Paula & Octavio :: Baltimore Engagement Session in Fells Point
I'm so excited to be sharing this engagement session today! In just four days Paula & Octavio will be at the one year mark from their wedding day & I cannot wait to photograph these two again! Such a sweet and laid back couple, we had an awesome time catching some early morning light in Fells Point for their engagement session several weekends back. Such perfect weather and amazing light! I may not be a morning person most days, but when a couple is up for an early session I know it will mean some gorgeous photos! Plus as a bonus, we started the session off at the Daily Grind, a super charming coffee shop in Fells Point!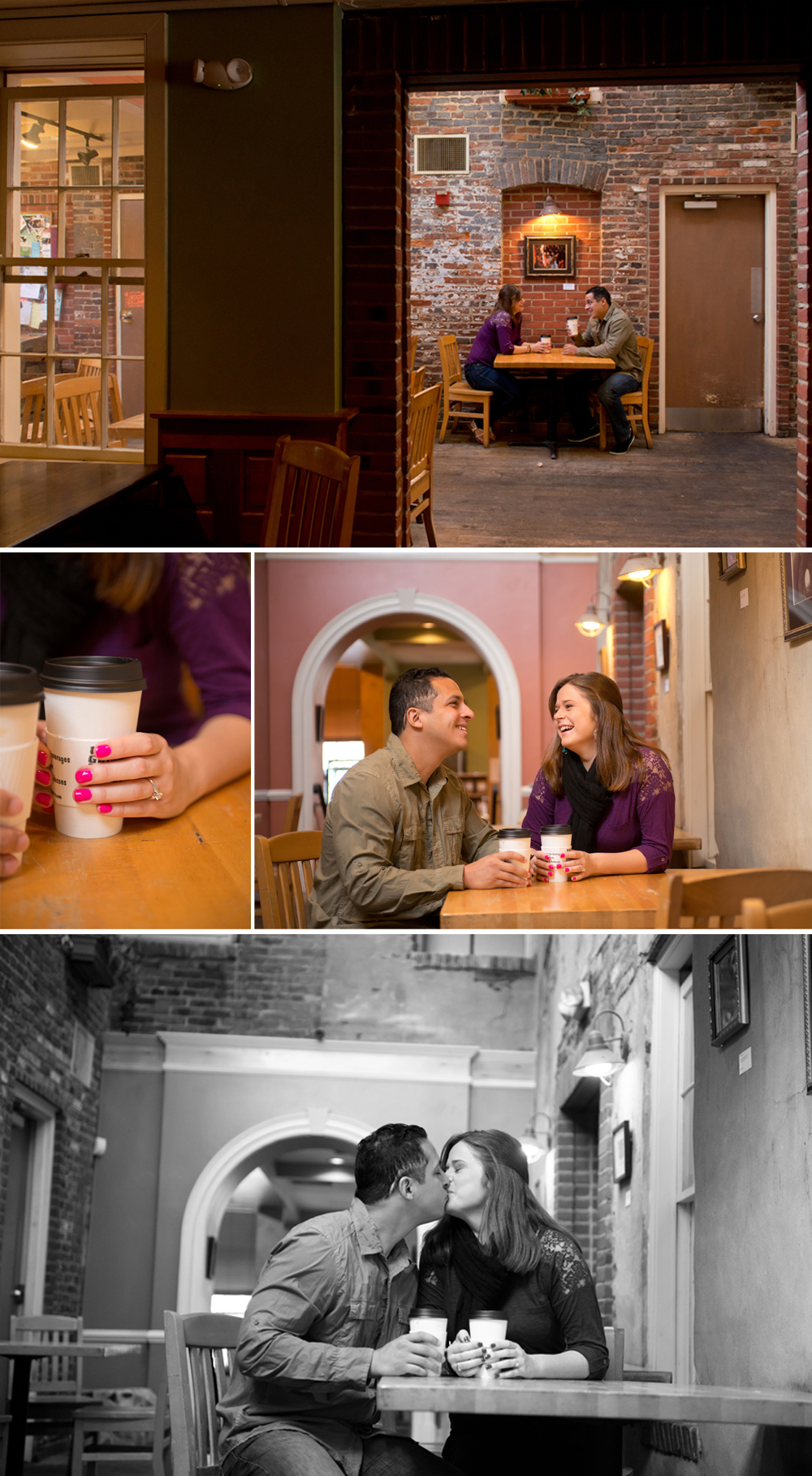 Ah, that light! And their cute cuddly nature, my heart melts!!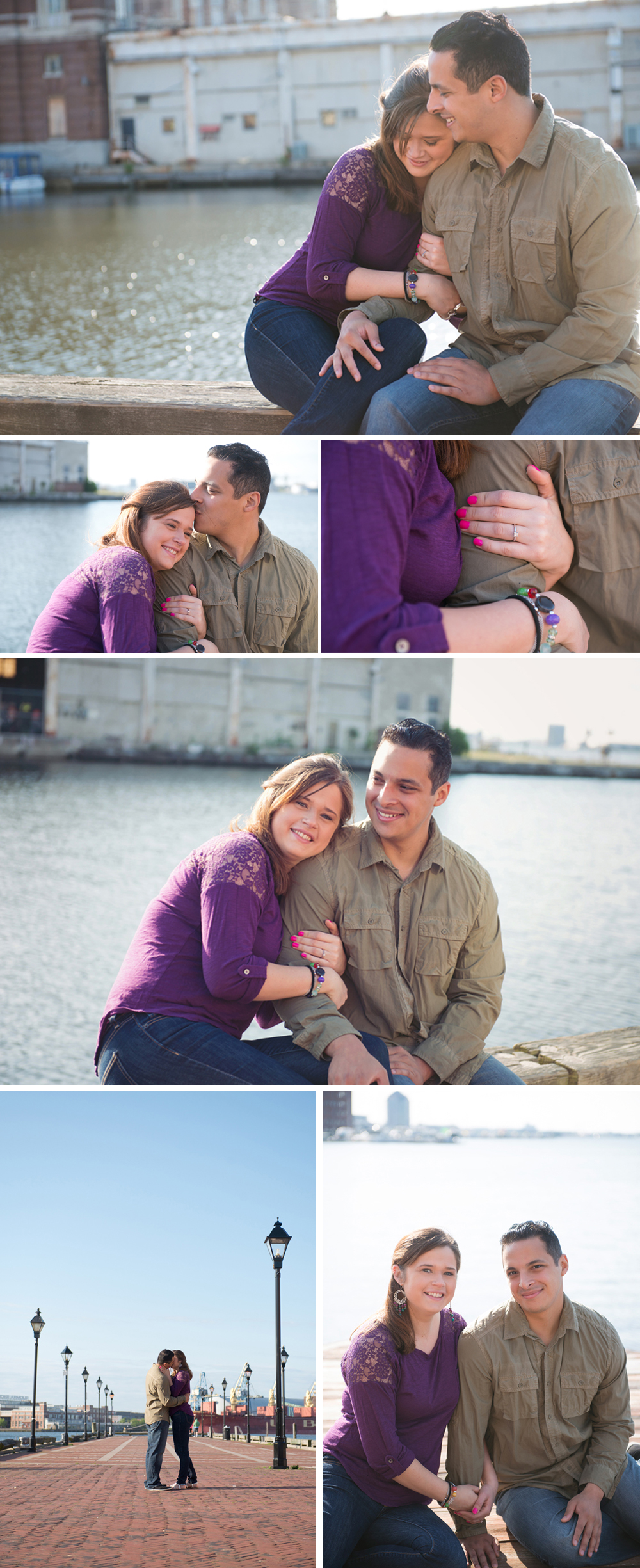 Seriously these two are so perfect together!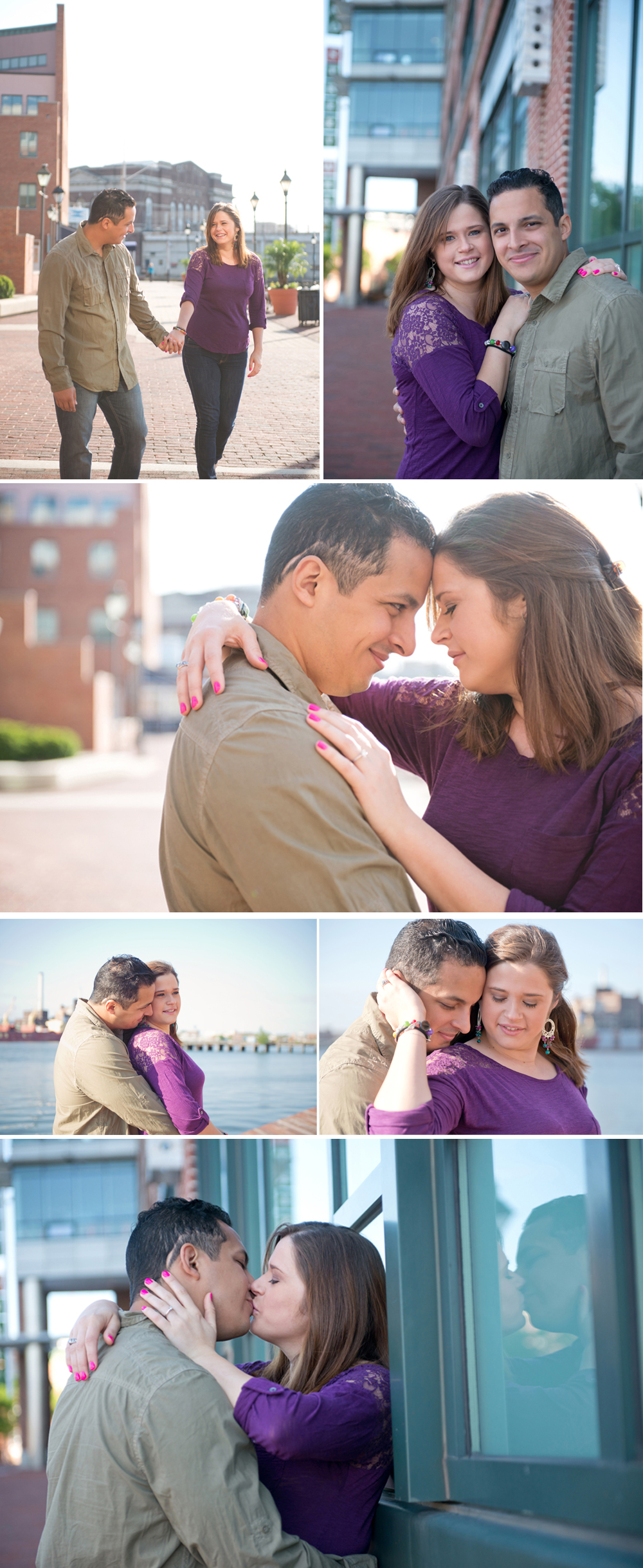 Octavio's daughter Adriana was so great tagging along with us as we walked around, and even snapped a few shots of her own! Photographer-in-training? Love it!! Maybe I'll have a second shooter in the future! ;)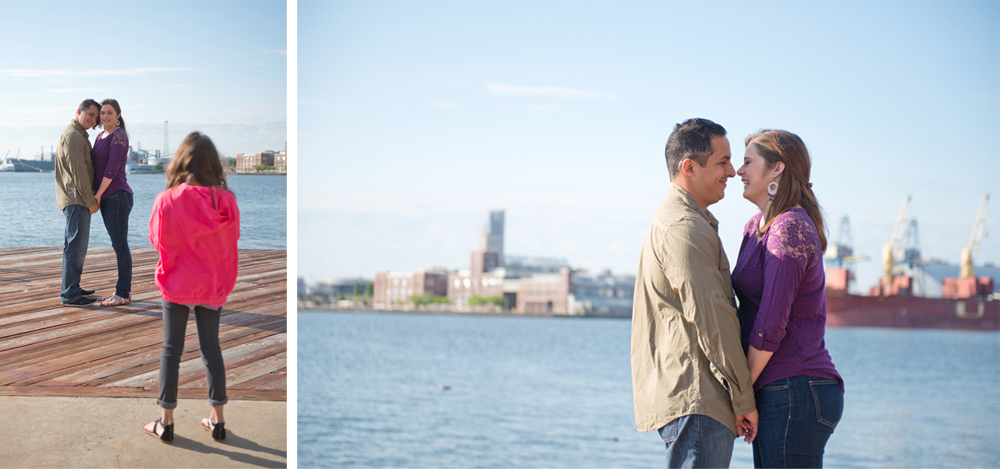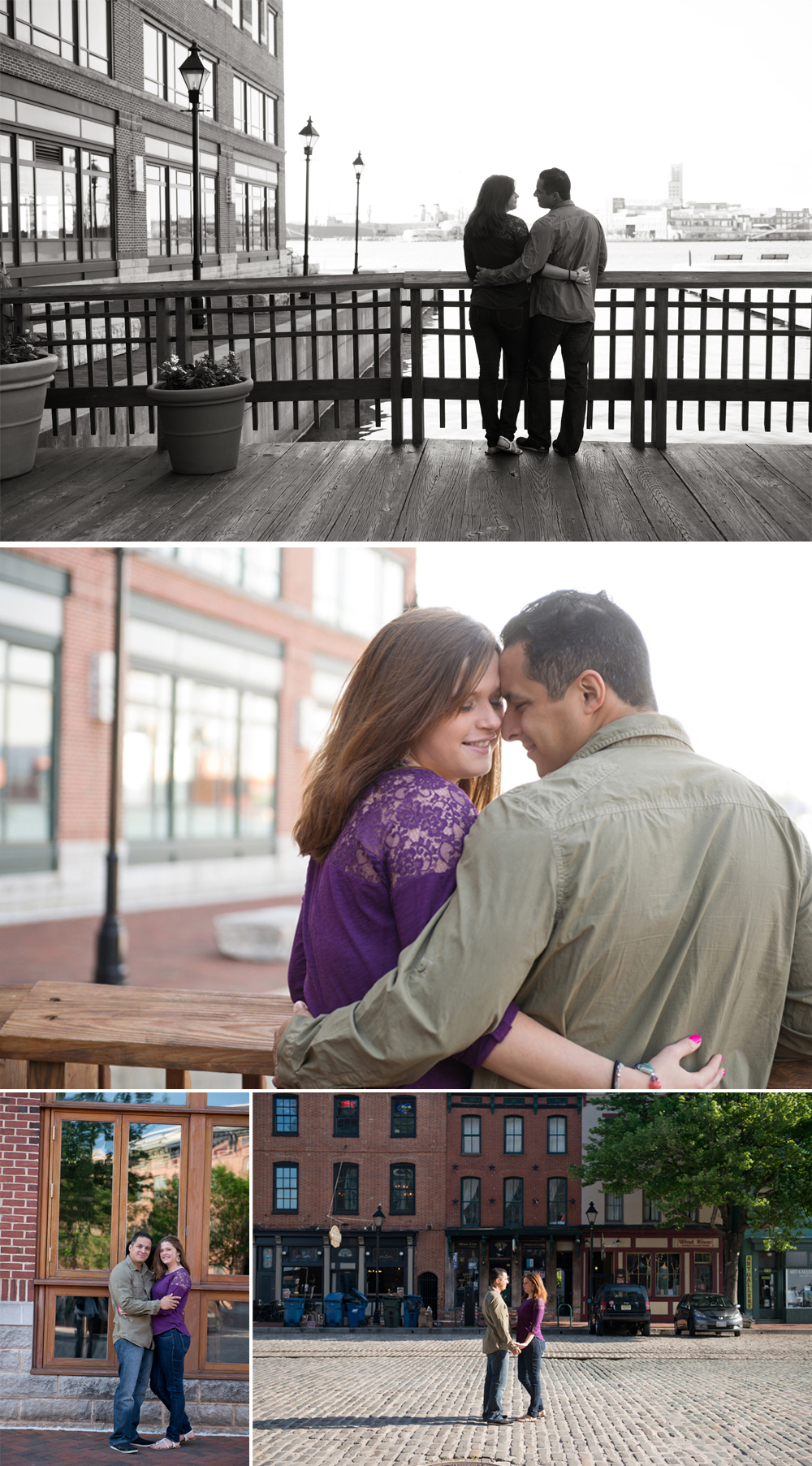 We finished up the session at their awesome Baltimore home nearby – this quiet little street and the morning light were amazing :) I love taking photos at couples' and families' homes because of how personal it feels!

Plus, we even got to take some photos with Paula & Octavio's adorable pups!! How cute are these two little terriers?!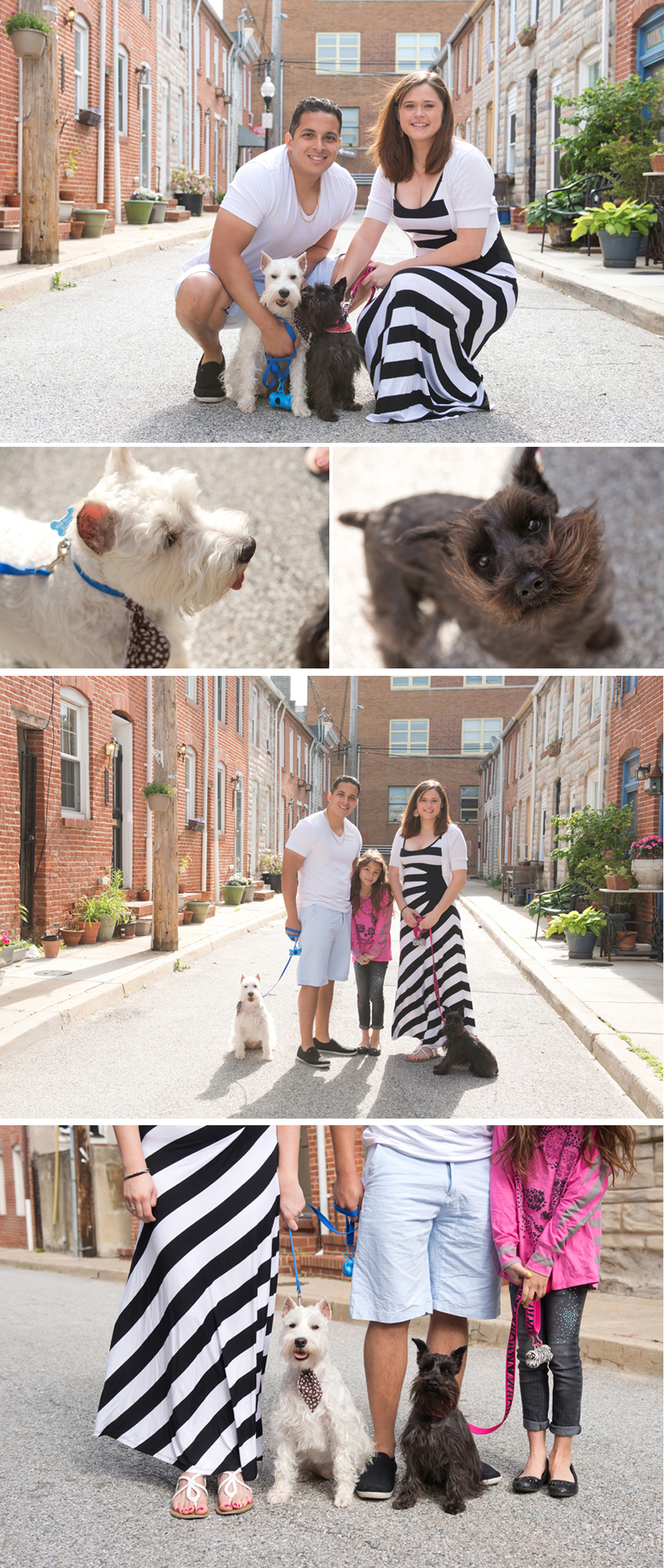 Thank you Paula & Octavio for an amazing session and having me as your photographer! Absolutely cannot wait for your wedding next August, only one year to go!! :)