Ah! This is a wedding that is full of amazing people, from the bride & groom to their families and friends! I'm so glad that Lauren & Austin let me be a part of their wedding, and that because of that I've gotten to spend time getting to know them better! One of my favorite parts about photographing weddings is getting to know my couples, staying in touch with them as they prepare for the wedding and after the wedding too. Austin's sister Caitlin is a good friend of mine from college, (& a fellow photographer plus a lovely model too! :) ), plus Lauren is one of the sweetest, friendliest people I've gotten to know, so I knew early on that this was going to be a wedding that was a lot of fun and filled with great people :) Even the staff at Piney Branch were amazing to work with, so incredibly helpful and pleasant! Such a beautiful day, beautiful couple + so many happy people! So glad to have been a part of it all, and so excited to share more of their photos on the blog at last!

Lauren you have such a beautiful smile! Oh and I love these glamorous detail shots!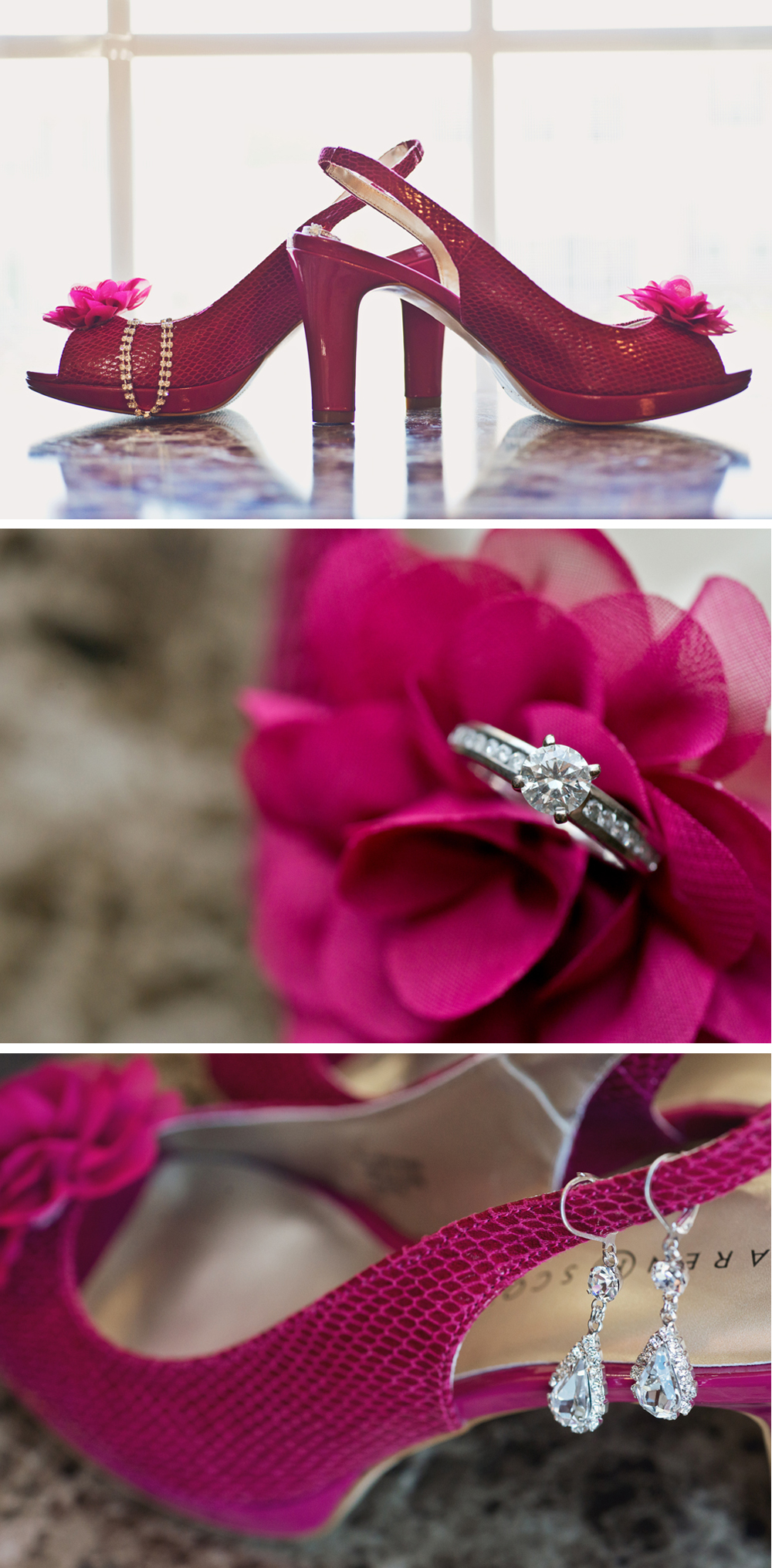 Ha!! Okay, you all definitely rank as some of the most hilarious guys to hang out with. Total silliness, so laid back. You guys are awesome (oh and if you like golf-cart shenanigans, just wait til they hang out with the ladies after the ceremony!)


Sooo much sweetness!!

A totally stunning & sweet ceremony. Love the summery colors and light, and that kiss!
& after the ceremony? more hilarity of course! Ladies, A+ on the "Bridesmaids" pose. haha love it

I've already mentioned how awesome everyone was at this wedding, but it's an added bonus that I got to hang out with Caitlin & her husband Justin (right) AND I cannot wait to meet up to talk engagement+wedding photos soon with Kelly & her now fiancé Greg (left)!!
Okay, and now for some all time favorite photos of Lauren and Austin. Piney Branch was such a perfect venue – so many beautiful little locations for us, and we got to ride in golf carts to all these great little spaces. Dan, the coordinator at Piney Branch was so nice & helpful (he even drove me in a golf cart while Lauren & Austin drove their own! :) )

I love all of these so much – SO cute, basking in the newly wed bliss!

Oh Lauren you are so beautiful! You two look absolutely fantastic! :)

Obviously we had to go say hello to some wildlife on the course! ;)


So many fun colors! Loved setting up the ring shots during the reception!
Then Lauren & Austin let me sneak them out into the pretty twilight-y light for a few more sweet photos of the two of them..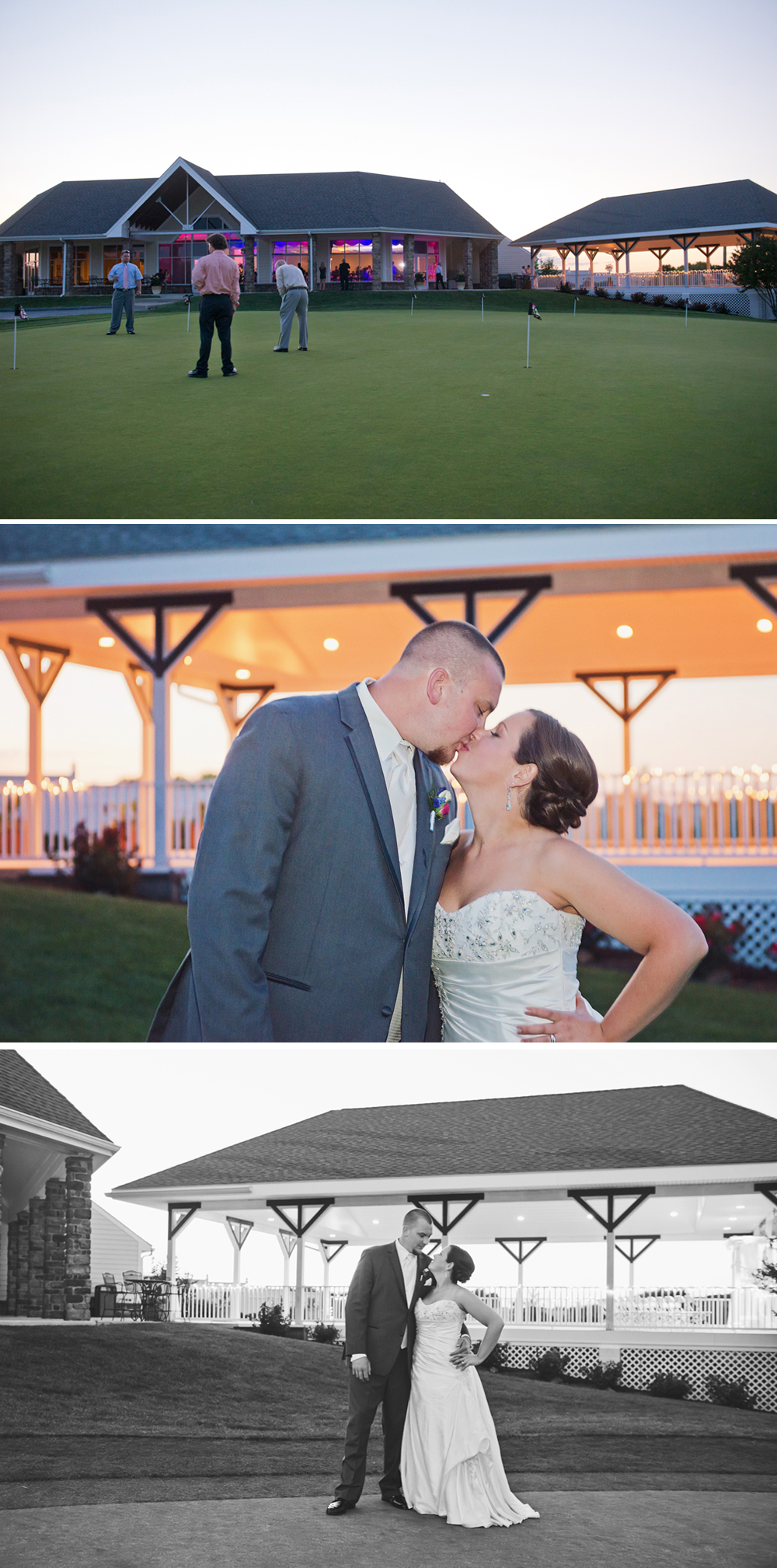 Invisible Jump Rope!! You know I love it! haha
Running into more friends during the reception! I got to photograph these two last Christmas thanks to doing family photos for another photo-friend, Jen, & her boyfriend (haha okay did you follow all that?)! But such a small world! :)

Yay this last shot says it all about the excitement for these two!
Congratulations to the amazing Mr. & Mrs. Smith :) Loved working with you two and so excited to stay in touch in the future!
::
DJ: Isaac Thorn from Baltimore's Premier Event Solutions
Florist: Flower Box II
Cake: by Pattie Rainey (a family friend of Lauren & Austin)
Hair by Amanda Baker and make up by Farren Gendimenico, MakeUp by Farren