SO excited to be sharing these photos, considering I had such a difficult time narrowing down my favorites for the post! One of the many great things about working at/photographing for UMBC, is I get to make lots of new connections with amazing people, which includes Megan & Tim! I've gotten to work with Megan on some UMBC photo assignments before, so when she sent me an email way-back-when about wedding photography, I was so excited! Megan is so laid back, so easy going, and she and Tim have been together for about a decade now!! So amazing! :) The thing that cracked me up was whenever I'd talk to Megan before the wedding, she would tell me she wasn't that crafty or creative so whatever I wanted to do would be great. Well, I will say that having creative control is great BUT, not creative?!?! One look at the stunning rustic details she planned for the reception will definitely contradict that thought! Oh my goodness so many favorites!  Their venue location was gorgeous to begin with, a wooden barn, landscaped outdoor ceremony space with a pond, plus tons of open fields and neat buildings to use for our backgrounds. And those centerpieces! I love them! Okay and to top it all off, I have a TON of favorites of Megan & Tim together too, so get ready for lots of photos of an amazing couple and their beautiful wedding! :)



stunnnnning! & I couldn't get enough of Megan's bouquet with the lace curtains!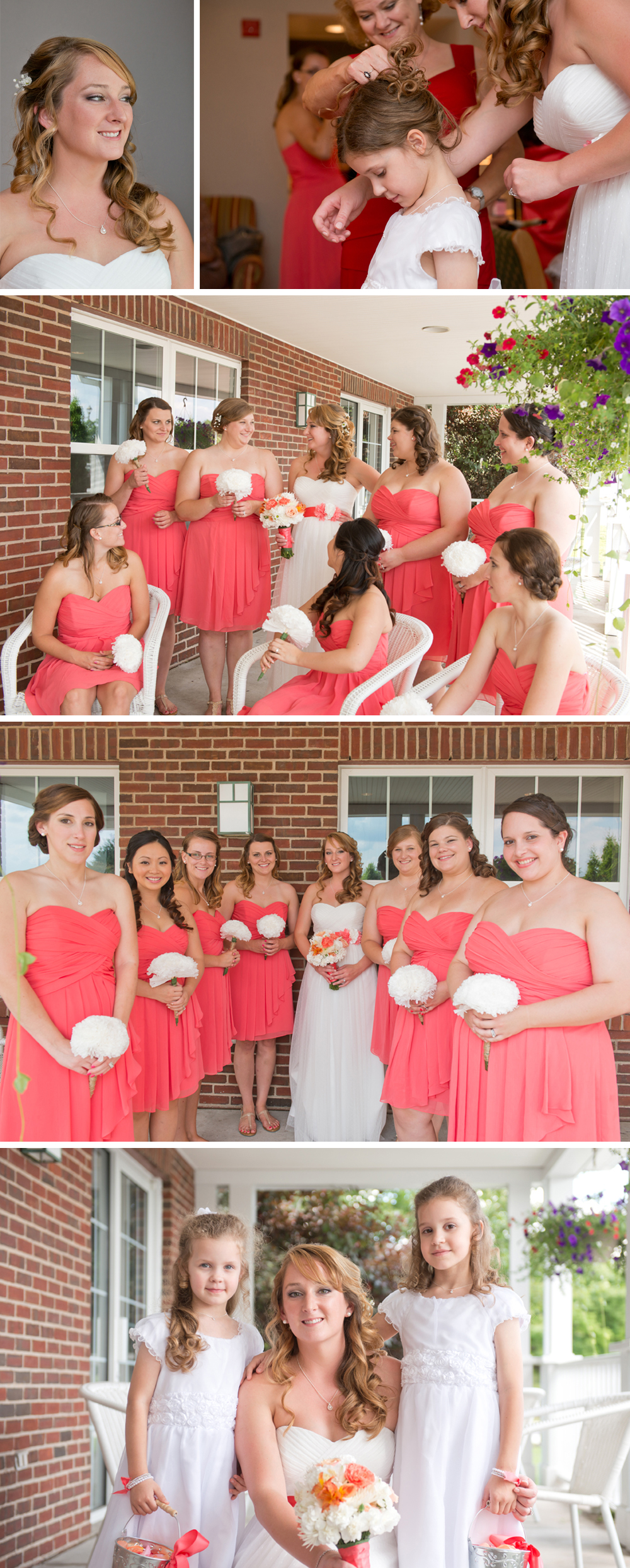 Oh my gosh right? So sweet and pretty!!


Such a fantastic bridal party to work with! And just wait til you see them on the dance floor! ;) Loved this group!

Ahhh! Okay, ready for some incredibly romantic portraits of the Mr. & Mrs.?! I am :)


So so so cute! Oh ha! And the next pose.. well we had to do the "prom pose" since they went to prom together in real life! Nailed it!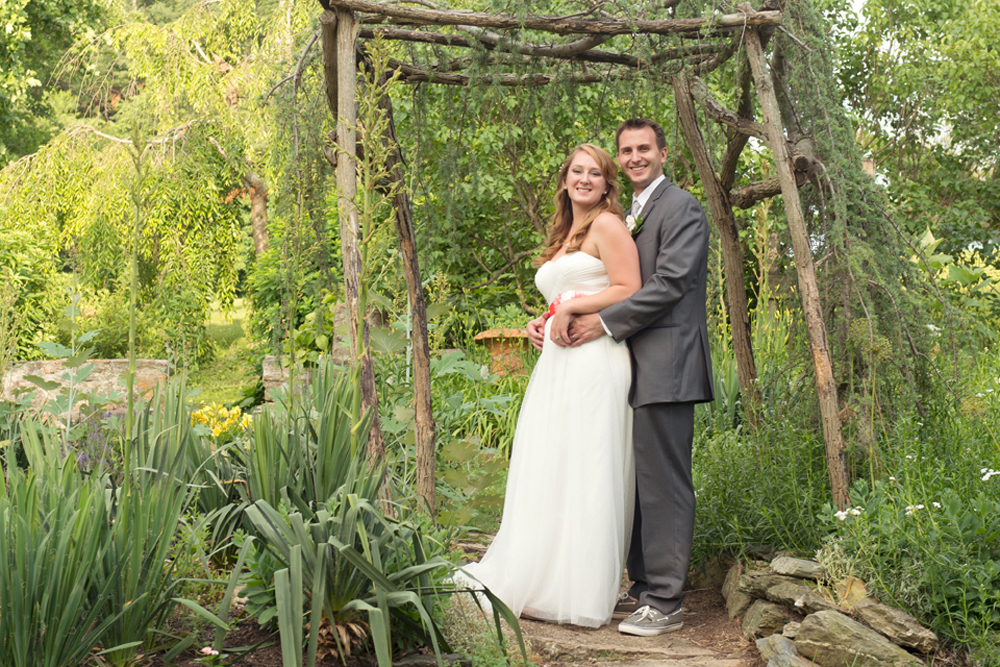 I don't even have words. Love these two together!

Aw yeah, time for some dancing… ;)



A perfect sunset, does it get any better? Loved that this venue had the outdoor space for everyone to hang out in too!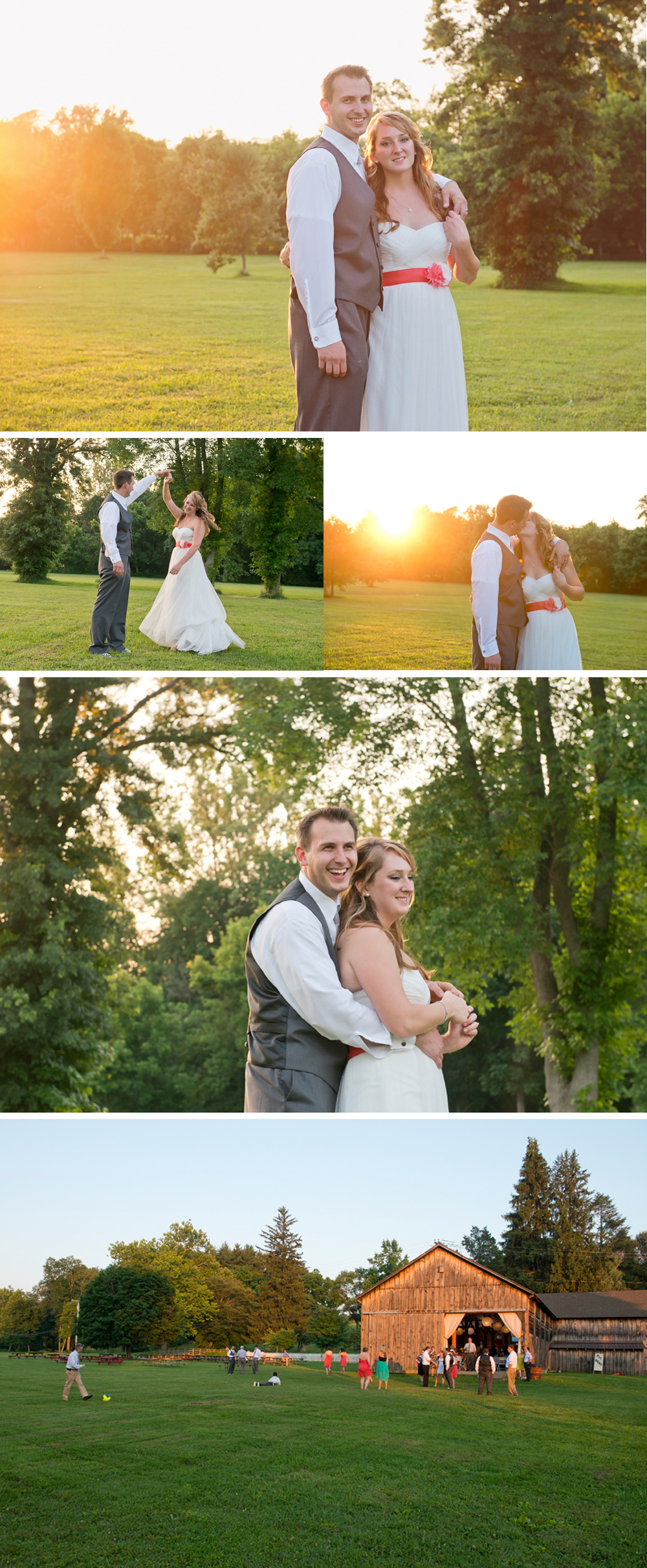 A little friendly decorating on the car ;)

Ha! So some of the guys planned a little 'surprise' and got the DJ to play "Turn Down for What" as they hustled out of the woods with glowsticks! I can honestly say it was the first time I'd seen this done, but it was hilarious and eventually everyone joined in! Awesome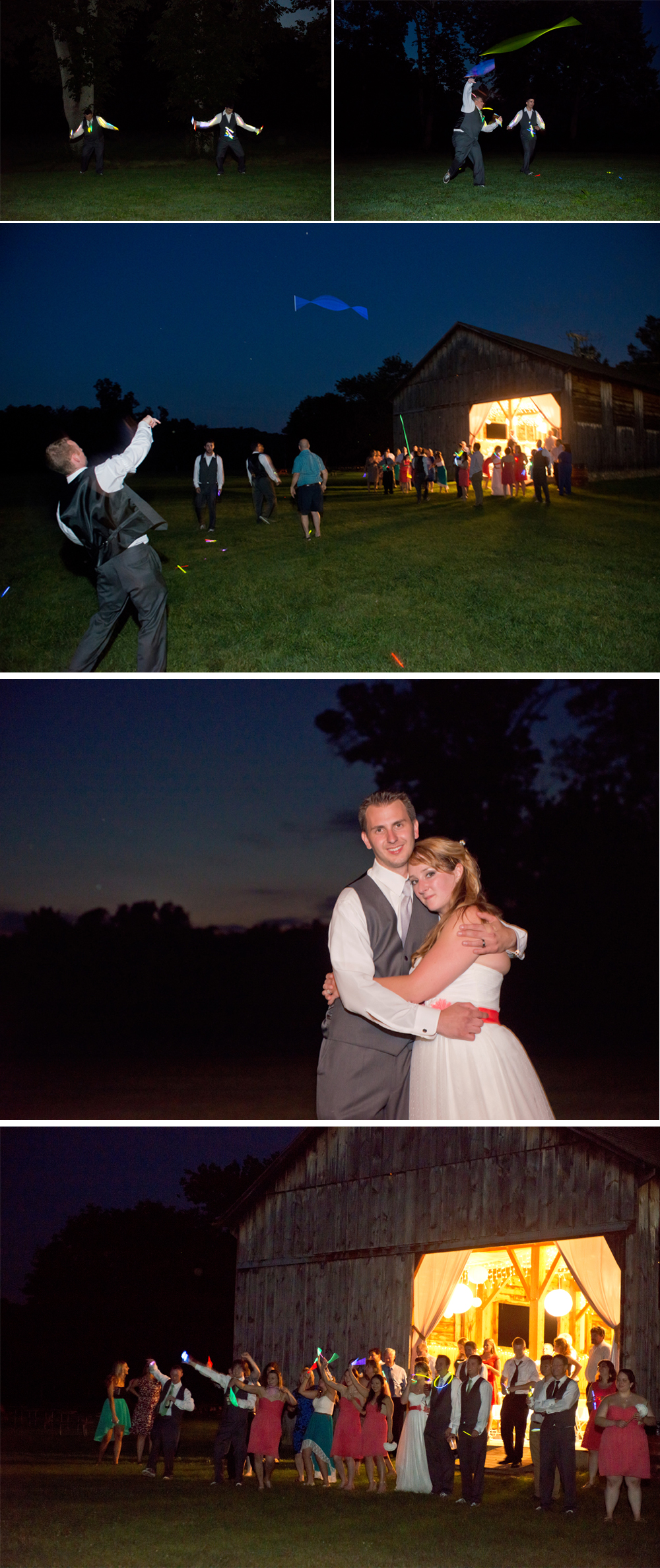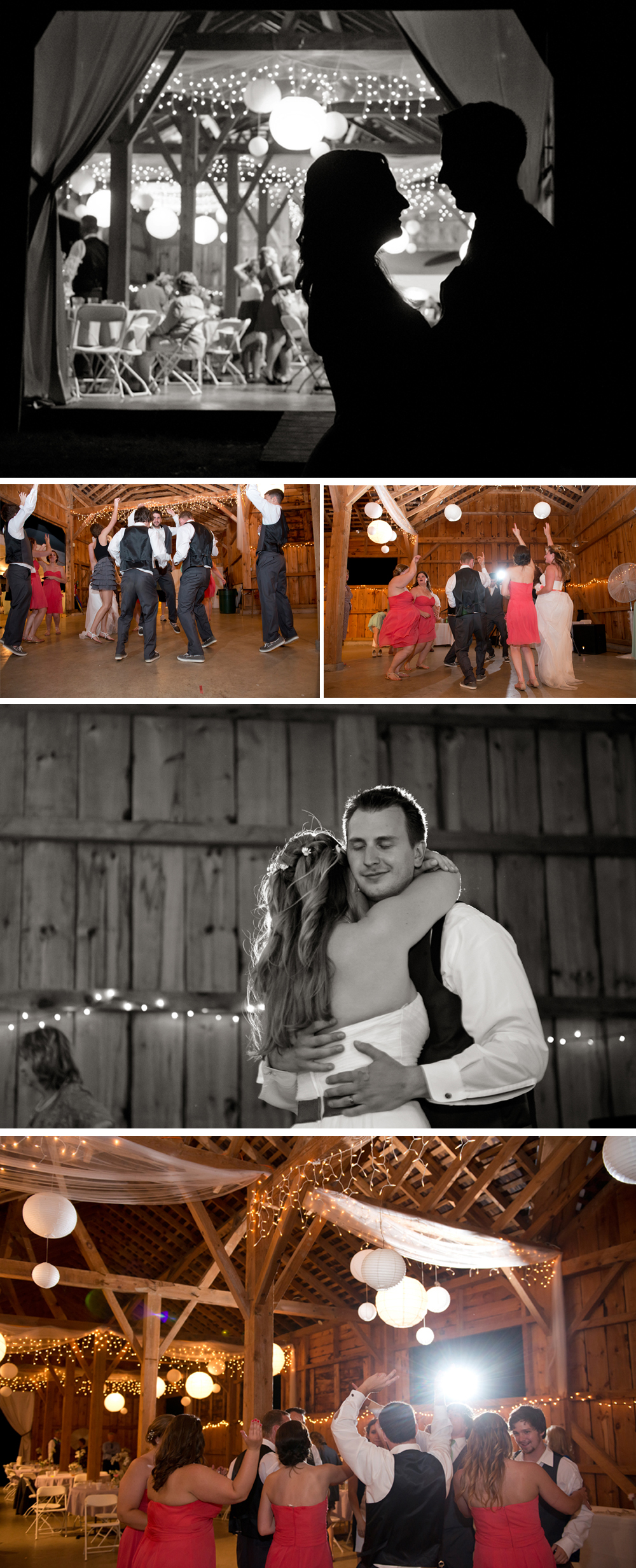 What an amazing day and night. Thank you Megan & Tim for having me there to document your wedding!! Congratulations again! :)
::
Venue: Union Mills Homestead
DJ: Dan Hawkins, Music Masters