This summer has been amazing for so many reasons! I've gotten to work with a lot of new and wonderful couples and clients, and the mild weather has made photographing outside sooo nice! Even in July, when I photographed Tracey & Mark's session, the typical Maryland humidity wasn't too bad and we had a fantastic evening at Jerusalem Mill. And of course as an added bonus, they included their beautiful pup Skylar in some of the photos! I'm so happy and grateful to Amanda for the referral (whose family and son Riley I've gotten to photograph for the past couple of years! and sometime soon his 4th birthday photos will make it to the blog too!) – getting to work with Tracey and Mark has been a lot of fun! These two are so easy to hang out with and had me cracking up when we met back up to deliver their save the dates and talk about their wedding! Seriously these two have an awesome sense of humor, keep each other laughing and clearly care so much about each other. So glad to work with you two!!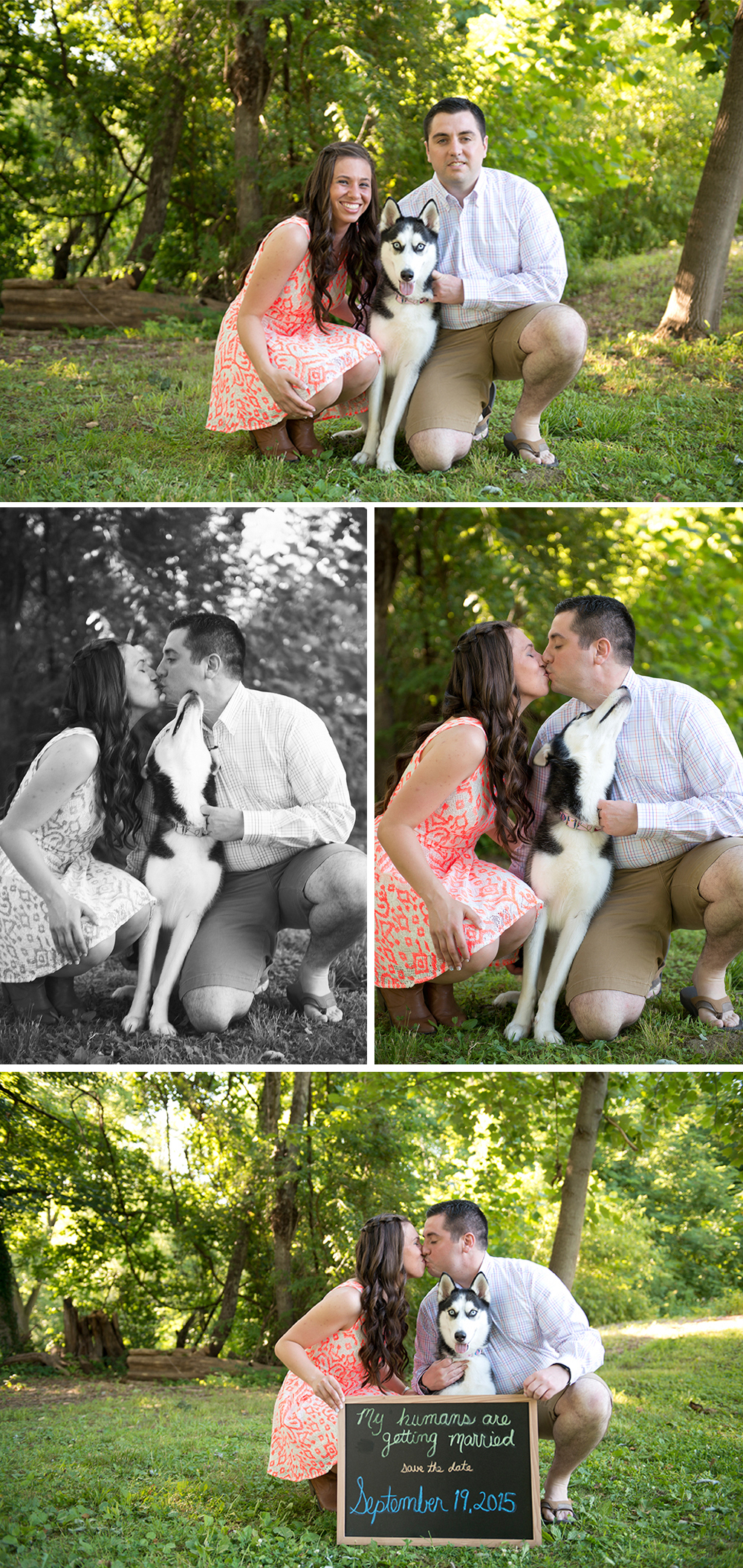 Ahh so cute, I love how cuddly the two above are :)

This little spot by the water was amazing, these are some definite favorites!! So pretty! :)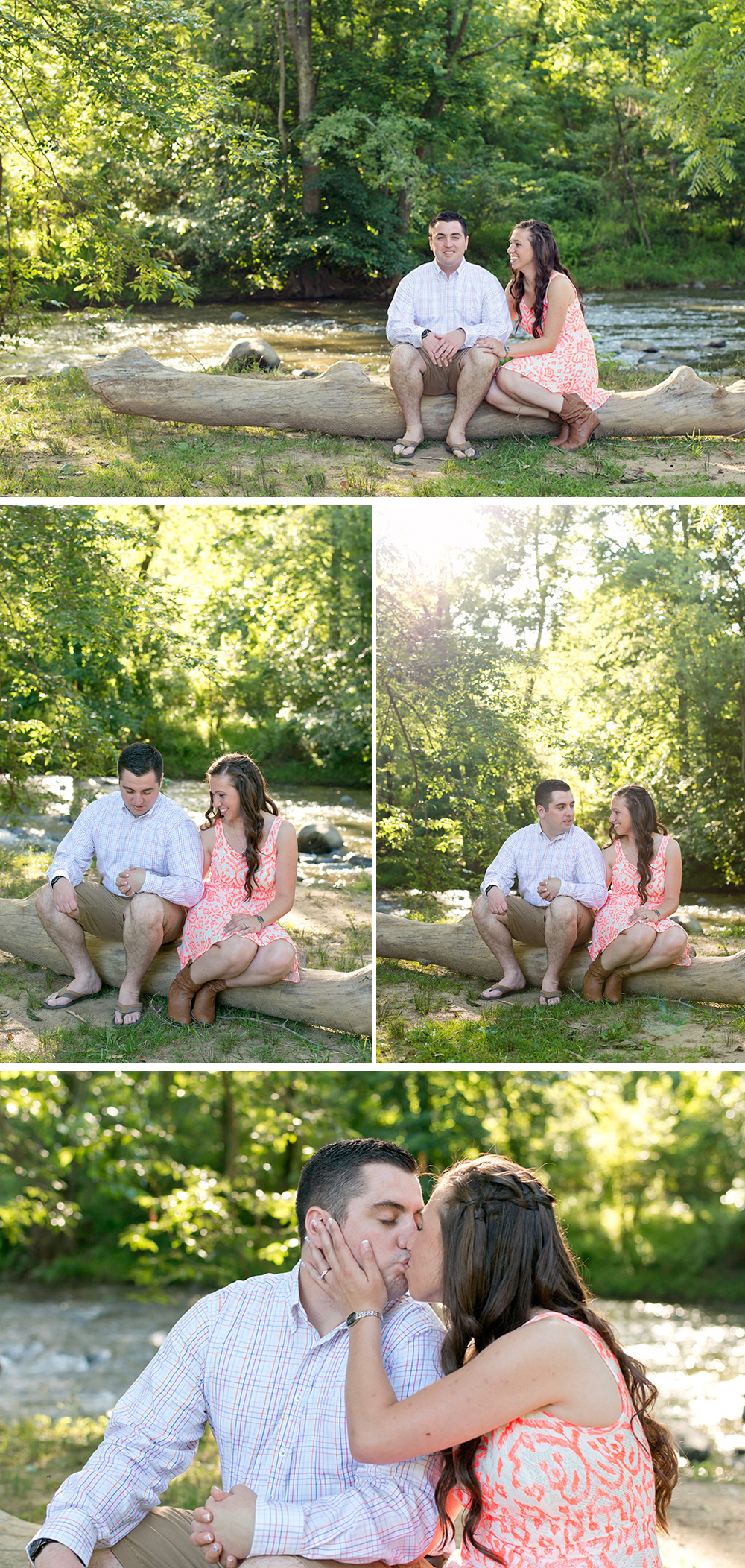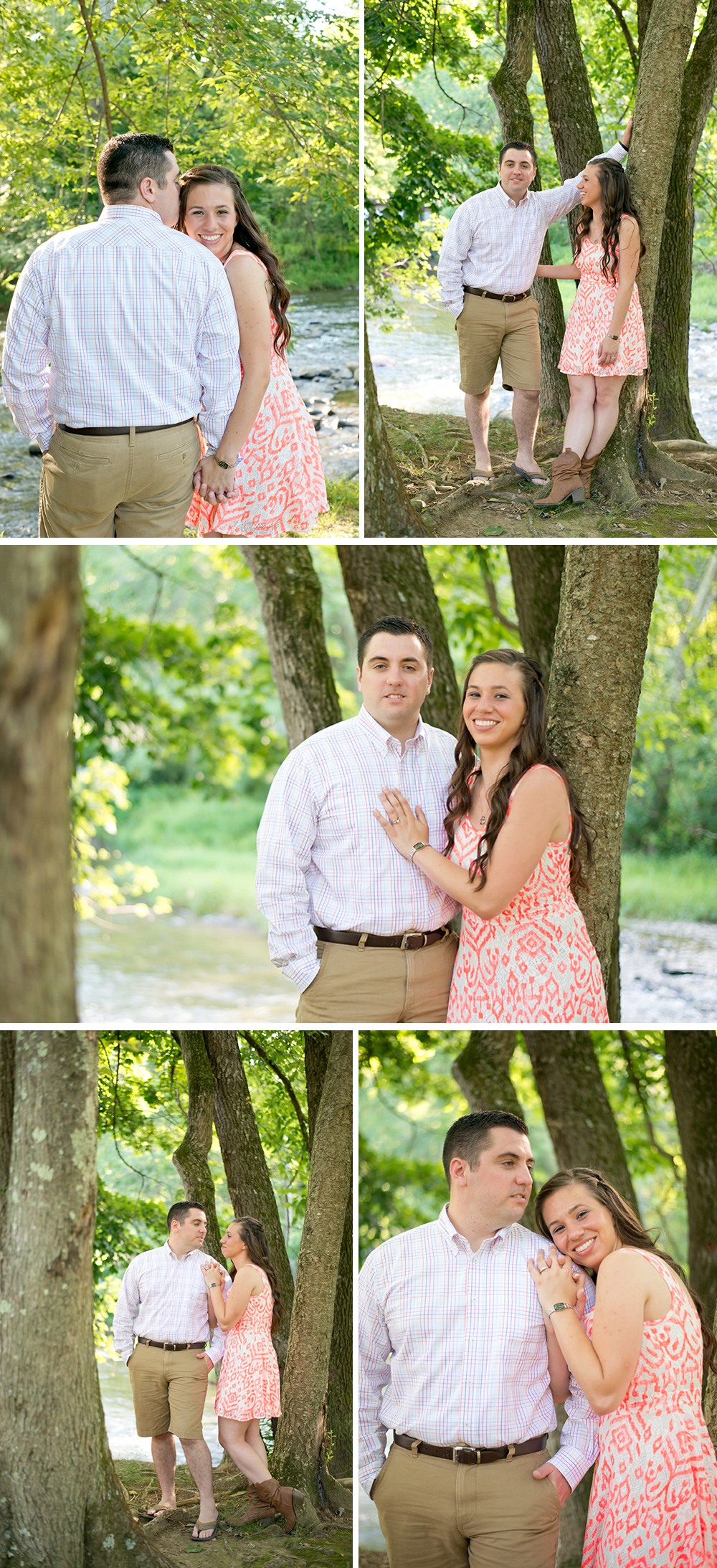 haha I love the silliness!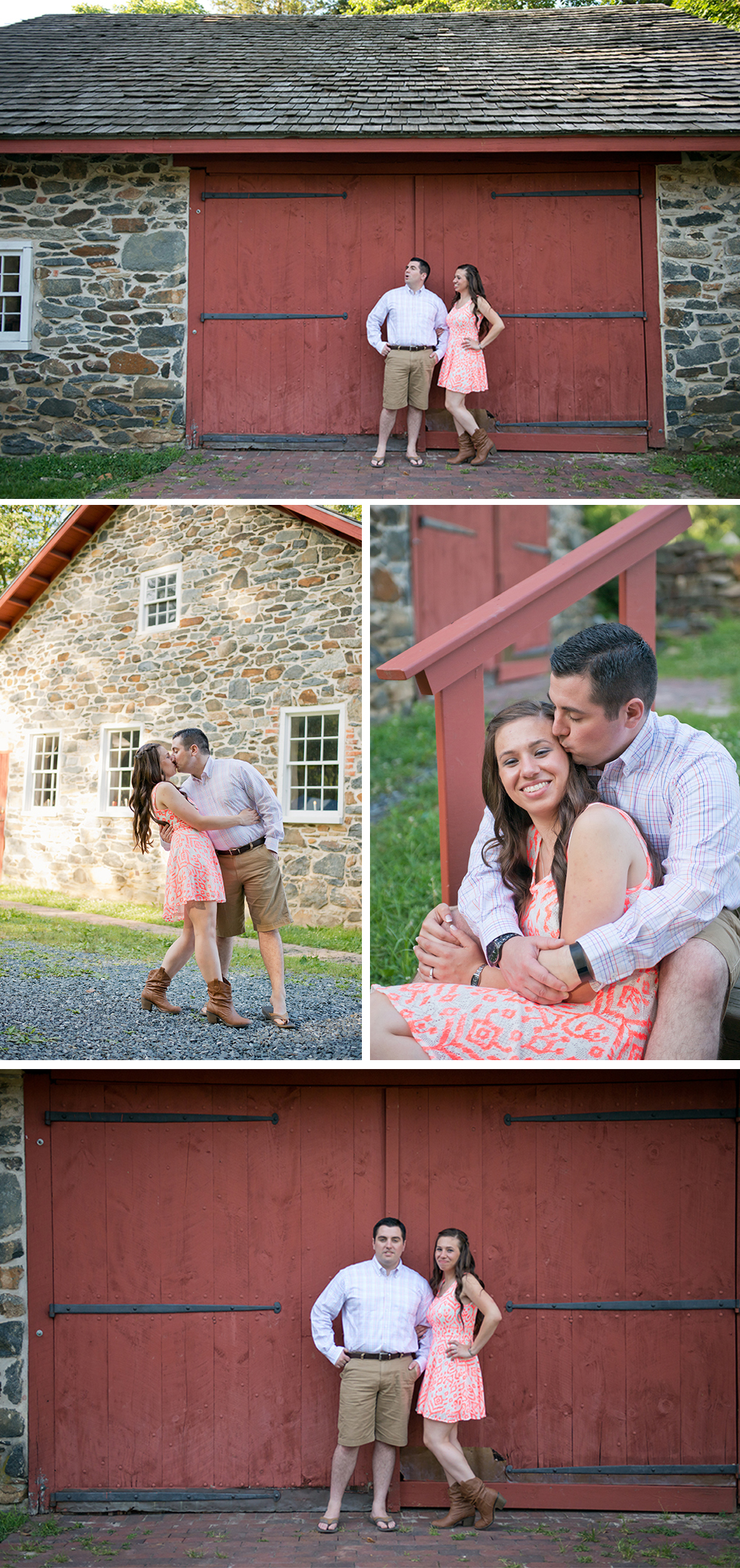 & We definitely had to get some team rivalry photos! These crack me up! Especially when Mark puts his arm out!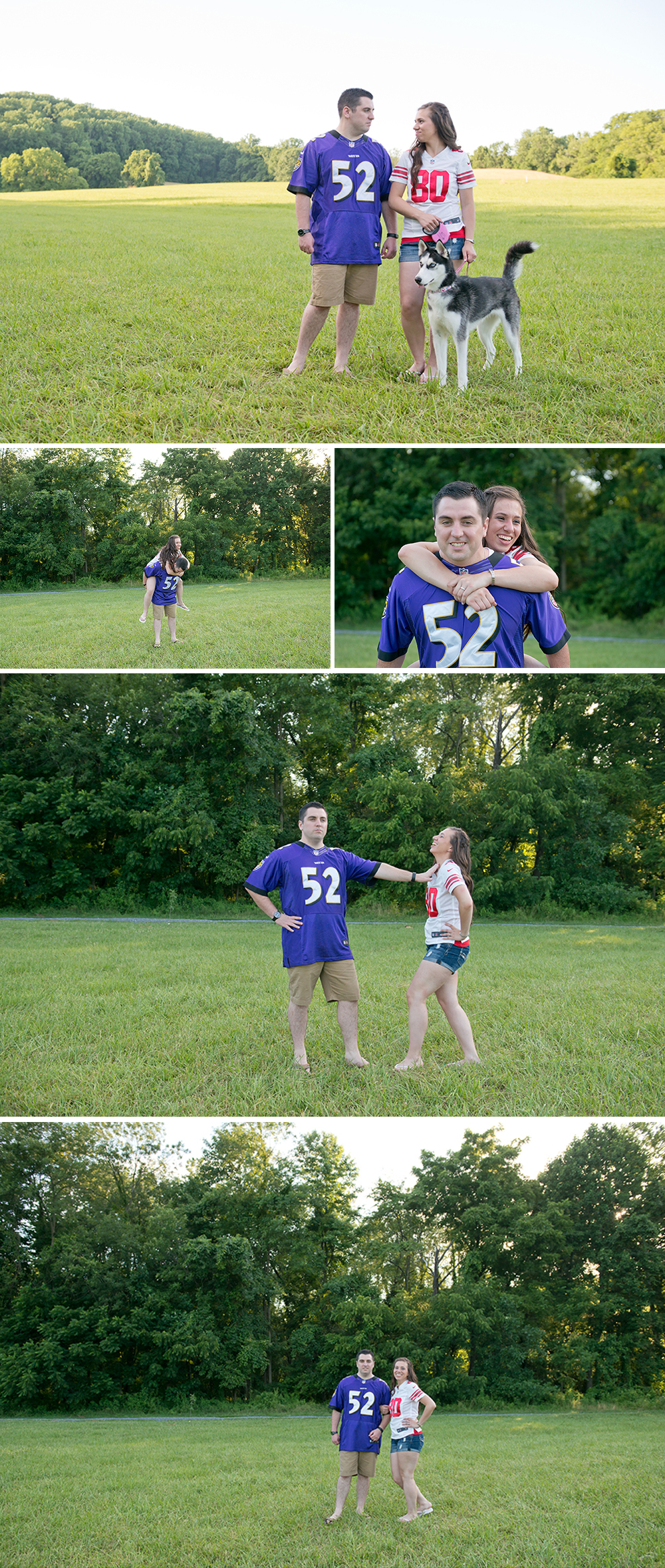 Oh my goodness Tracey, so beautiful! Love how happy you are in Mark's arms! :)

Such an amazing duo, and perfect evening! Looking forward to working with you two more in the future, cannot wait for your wedding next September!! <3