Julie & Chris | Navy & Green Summer Wedding on Lake Erie | Erie, PA Wedding
So happy to be sharing these images on the blog now! Looking at them again has brought a ton of smiles thinking of what a fantastic weekend this was! I've said it before but one of the things I love about photographing for UMBC is also getting to make lots of great connections and photograph awesome people like Julie & Chris! We did their engagement session almost exactly a year ago (whoa!) in Federal Hill where they used to live in the city, and their wedding this summer was in Erie, PA, close by to where they grew up and where lots of family members still live. As with almost every wedding, there is always a risk and concern about weather and I have to say that Julie is an EXCELLENT planner.. as in, multiple plans distributed to guests in case of clear or poor weather! It seems like all that planning paid off though since we ended up with the most gorgeous day for their outdoor ceremony at Presque Isle State Park in Erie. Ahh so beautiful.. looking at that first photo of the water is just making me want to hang out outside all day! :) I really love so much of the creativity and personal touches they put into their wedding – and I really love working with Julie and Chris and their families! Such an amazing day – congratulations again to you two! :)
& Of course, this intro isn't complete without a HUGE thank you to my mom, who came up to Erie, PA with me to not only keep me company in the car but even second shoot a bit! She did kind of spark my whole interest in photography and all.. THANK YOU MOM! :)
After arriving to the Sheraton we quickly checked in and found the guys getting ready …or hanging out at the bar depending on how you want to look at it ;) Such a great group of guys to work with too!
A quick peek into the reception space at the hotel.. LOVE how fresh and summery the blues and greens looked!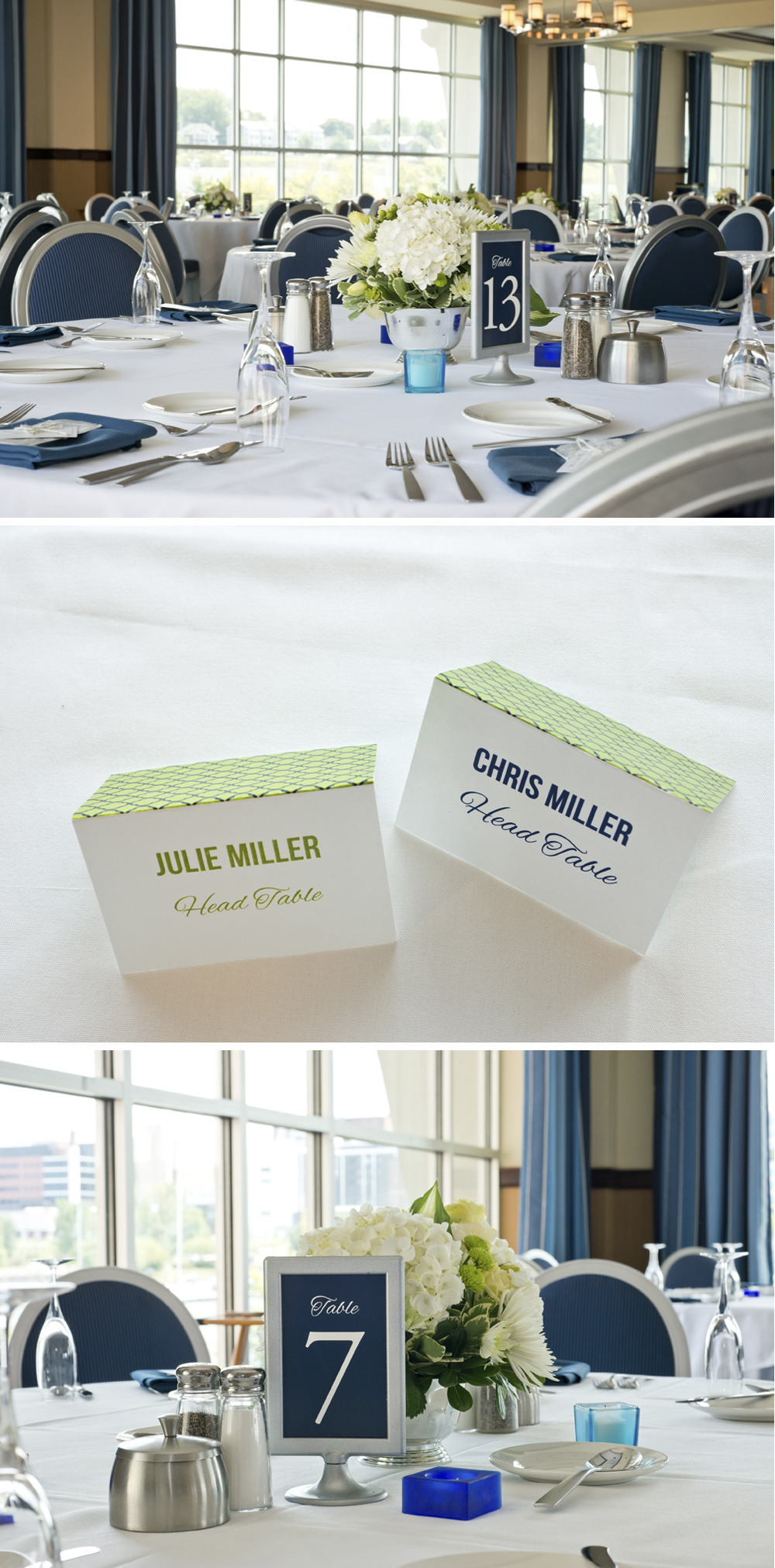 Ahh I love Julie's mom's reaction.. so so sweet :)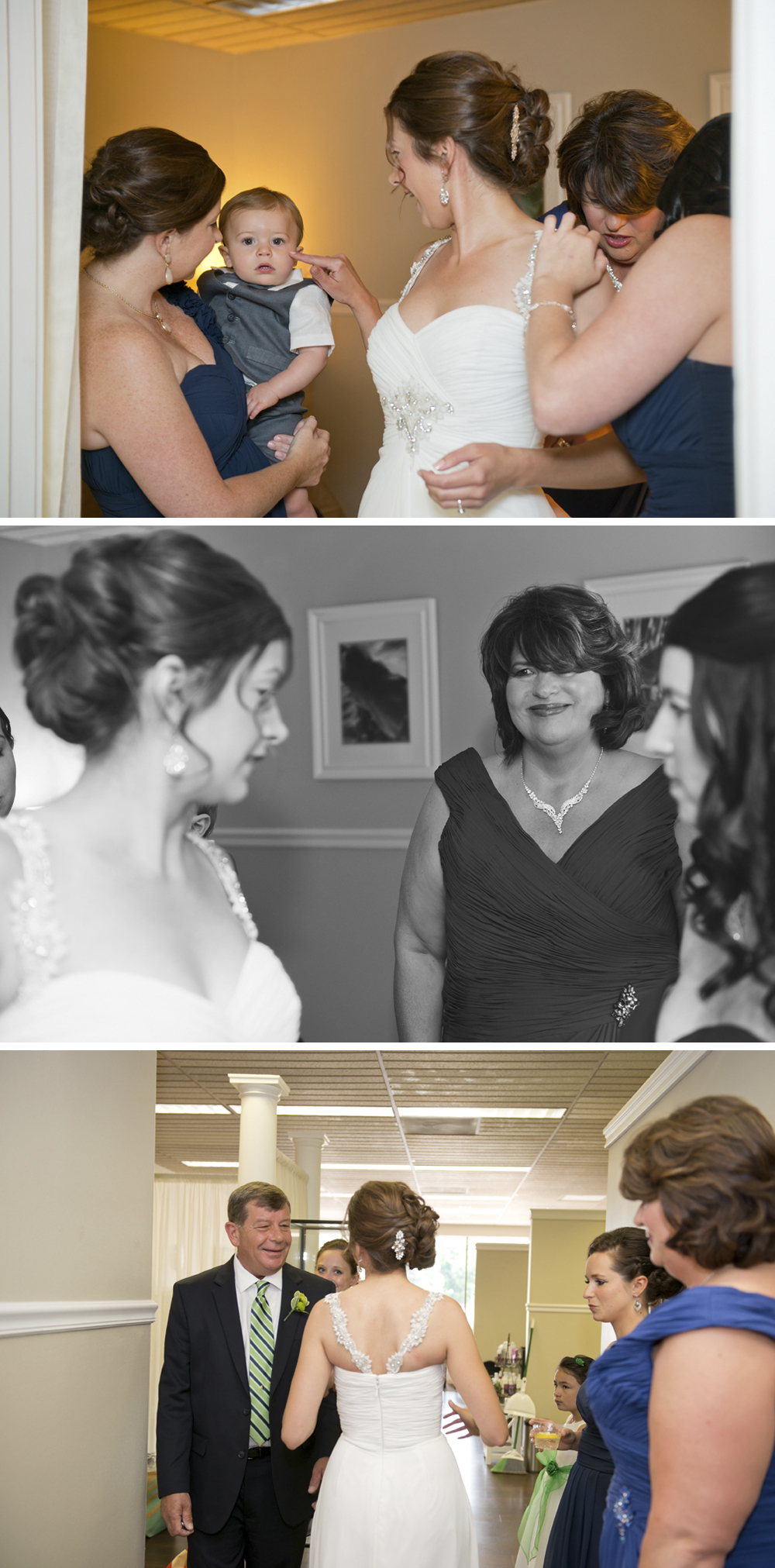 Are you tired of me telling you what a beautiful day it was? It was SO BEAUTIFUL! haha absolutely amazing being right on the water

Aw Julie! So beautiful!!

Hahah!! YES I cannot get enough of Chris's dad's face seeing Julie walk down the aisle! so perfect!

So incredibly perfect! I loved the idea of doing a 'unity tree' as well.

So much happiness!


Stunning!! I love all of these of the two of them so much!

& then we were off to one of my favorite events of the day.. a BOAT RIDE to the reception! Definitely wins for best arrival to the reception and I had an awesome time going over with the group!

love. love. love these two + the boat! Thank you for letting me steal you two away from the boat-party for a bit! ;)

How fantastic are these favors? Scratch offs!! awesome idea Julie!

During the toast by Julie's dad, there was even a special guest appearance (her very-loved cabbage patch doll! haha)

Holding back tears.. the sweetest!

YES! I love when guests are having such a great time on the dance floor :)

Julie's family's little twist on footloose.. this one cracks me up!
& the photo finish! Just look at that lift! :)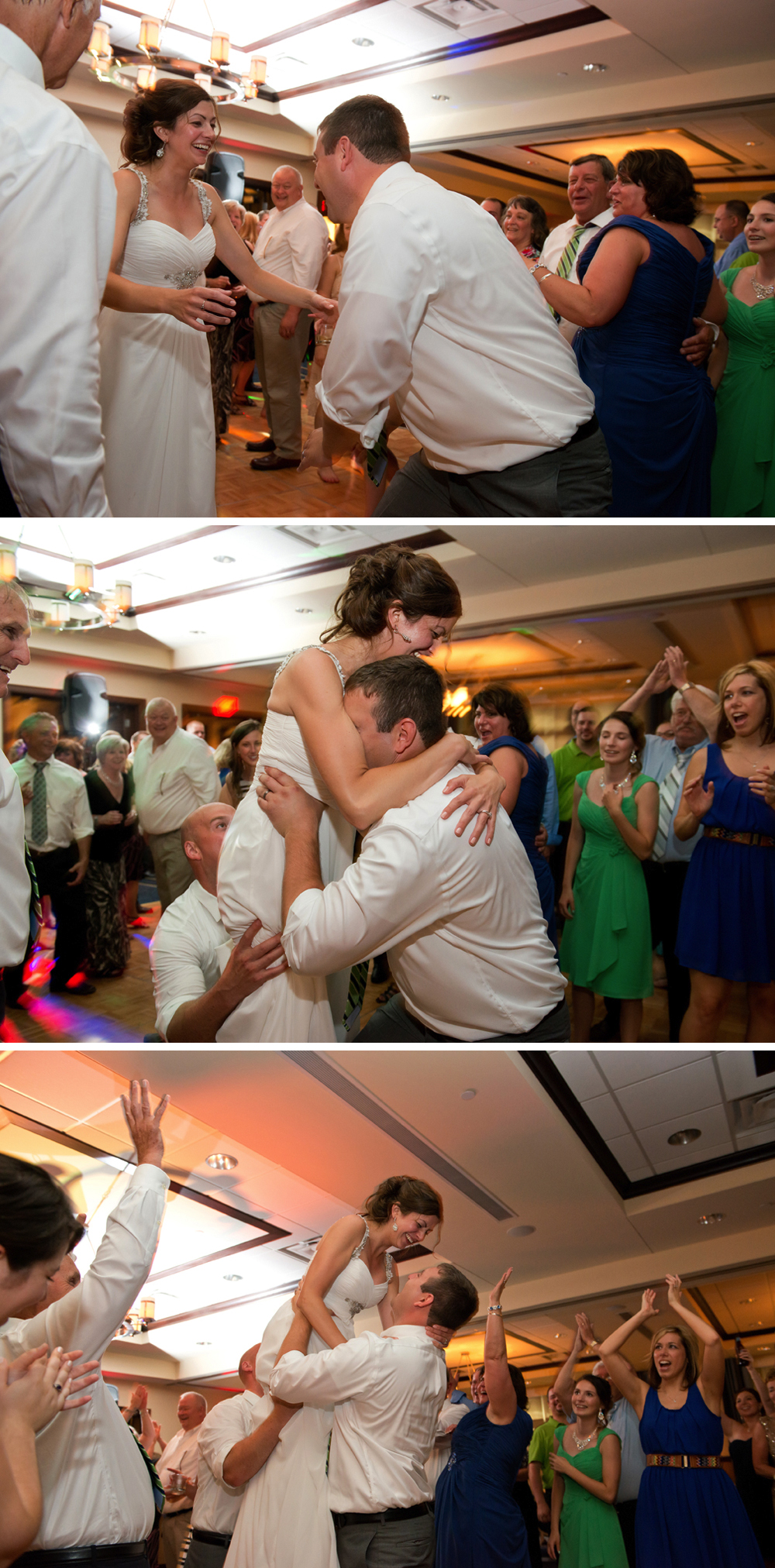 Congratulations to such a wonderful couple! Thank you so much for having me there! Wishing you all the happiness!! :)
::
Ceremony: Presque Isle State Park
Reception Venue: Sheraton Erie Bayfront