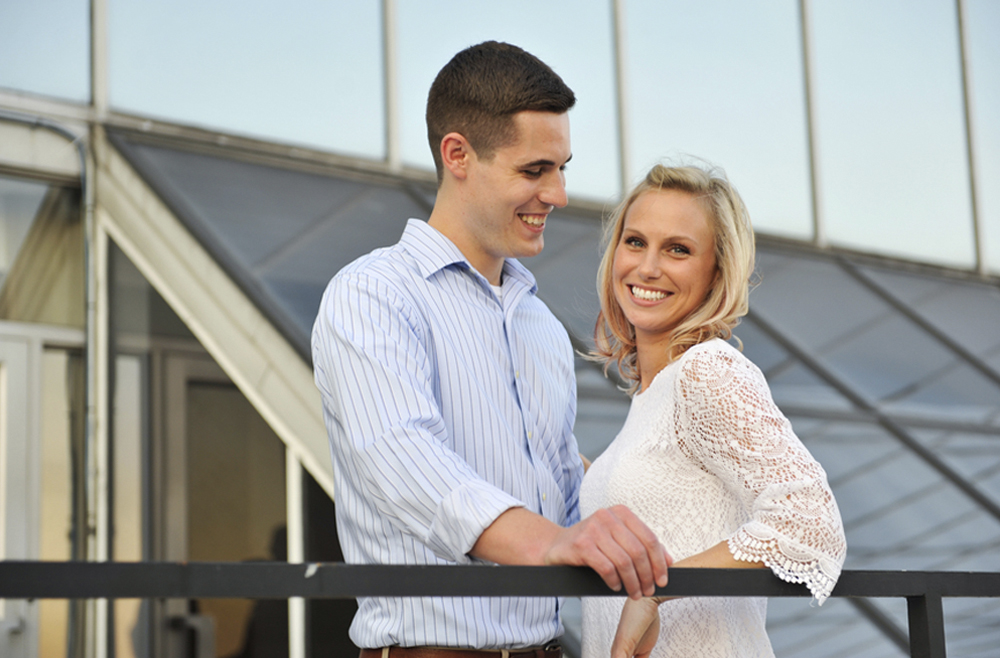 I think those that follow my updates know that, aside from the past couple of weeks (because I've really been trying to stay on top of things!!), I'm notoriously bad at getting all of my favorite photos up on my site in a timely manner. So when it occurred to me that I somehow had STILL not gotten this absolutely gorgeous wedding up here, I realized what better time to do so than to celebrate their FIRST ANNIVERSARY!! :) I've also decided in the process, that I should just spend some time each year looking at past weddings & sessions because they make me smile so much, remembering all the excitement. There is SO much build up and so much to do leading up to a wedding, and I hear so often how quickly the actual day flies by. So actually, let me correct that – I think several times a year, couples  (and families!) should just get to sit around and gaze longingly at their wedding photos and reminisce about all the emotions, adrenaline and pure joy that was packed and concentrated into one day, but then also remember that those feelings can exist all year long too because you get to be with that person who made you feel that way to begin with. It's too easy to get caught up in the day-to-day and I love the idea of taking a breath and remembering how great it all felt and how great it feels.
So I'm getting pretty sentimental with this post! But it may also be because I get extra happy when photographing friends of my family! My mom just went to a birthday dinner for her good friend Shirley (aka Becky's mom!) and she realized that they have been friends for 40 years!! That's incredible. Couples have vow renewals for relationships that long! haha At any rate, all of this has me really excited to share Becky and Keith's stunning wedding day at last!
I still remember from the beginning how excited I was to be photographing their wedding – even though with the two of them living several hours away and not having as many chances to see them as a couple before, I could tell immediately when meeting with them how natural they were together, and what a good fit they are. These two just seem like such a solid pair, incredibly connected and happy to be with each other!
So as if all this wasn't a photographer's dream already, they had the most stunning wedding on the Inner Harbor in Baltimore, with beautiful weather on an early October day! So I'm finally going to stop rambling on for a second and share some of my absolute favorite photos from Becky & Keith's wedding day! HAPPY FIRST ANNIVERSARY! :)

Love those shoes and Becky's ring!

photos at the bar = always a fun shot :)
Also the photos of both the guys and gals on this pedestrian bridge just show off what models this group was made of!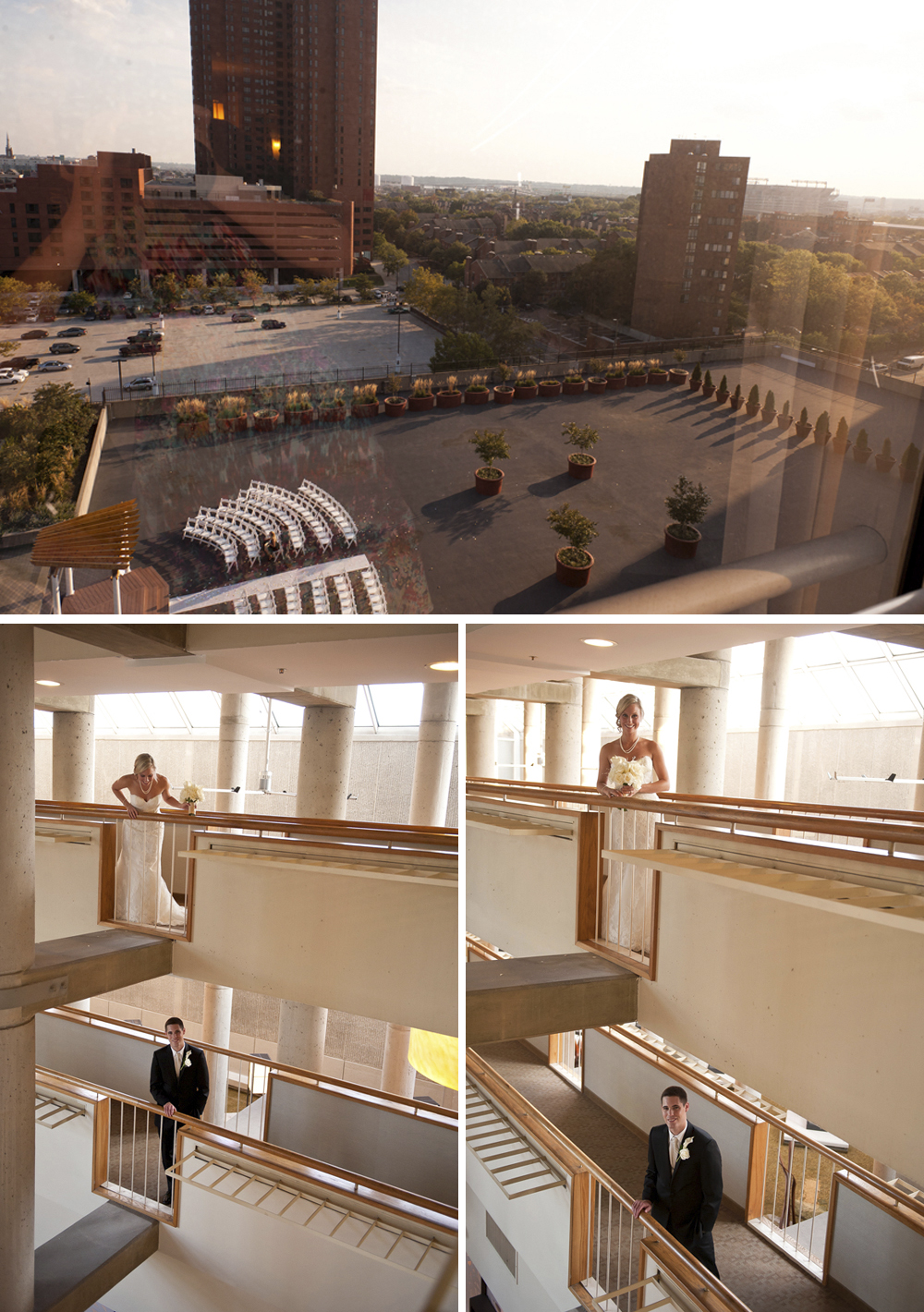 We even managed to get some photos of the two of them without actually seeing each other before the ceremony!
Ah so I seriously have a thing for rooftops.. especially when they overlook the city.. and at sunset! So gorgeous!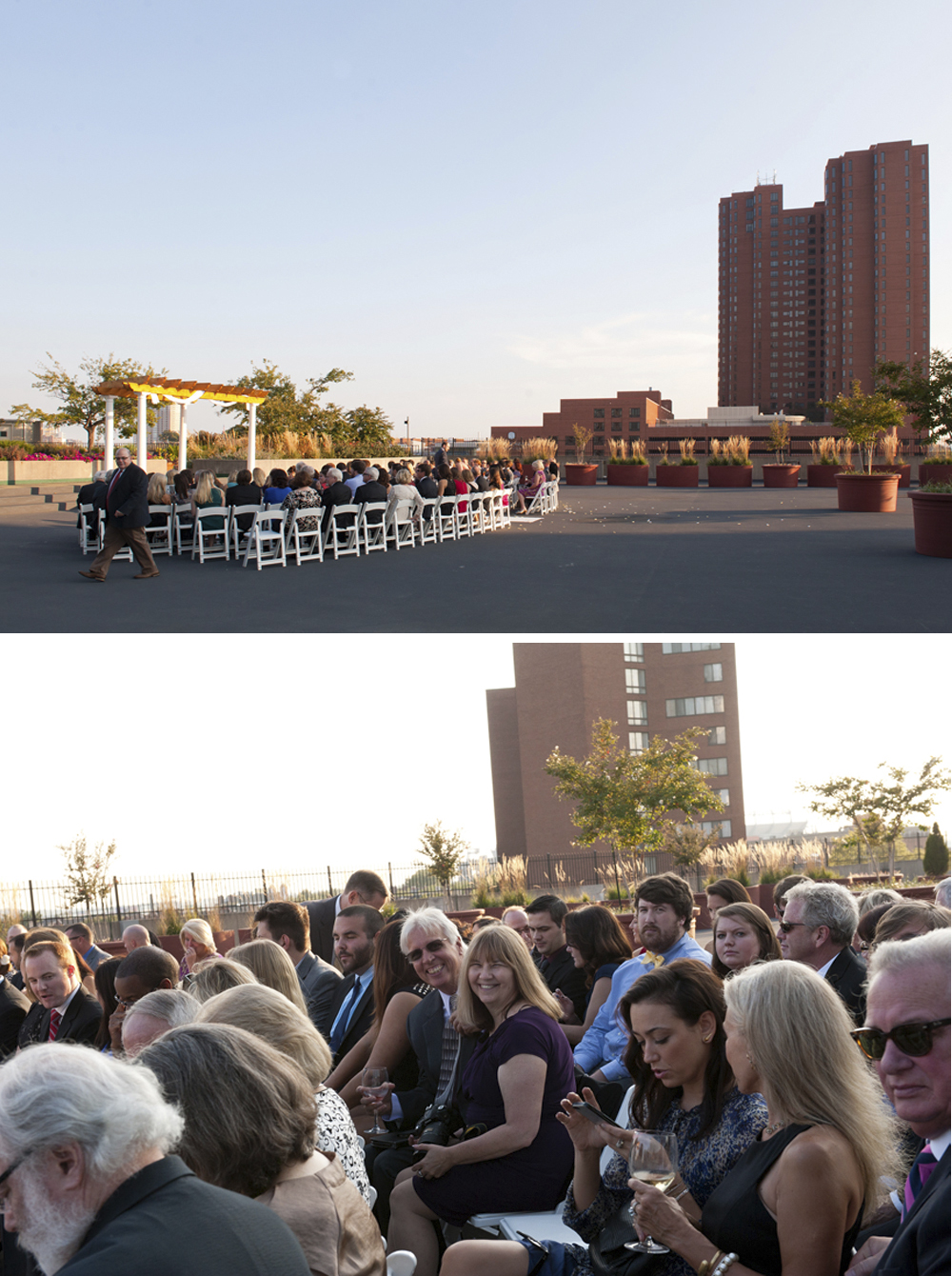 Oh hey look, it's my Mom and Dad!! :)
Back to the show ;)

Sometimes when your mic goes out and you have to share, it's actually a happy accident because you can stand a little closer to your man :)
Ah but really, does it get any cuter?! The answer is no, because they are so adorable!

Becky and Keith gave a toast to their guests before exiting the ceremony – loved this idea!
Hahah I loved this hilariously fun group!

These Inner Harbor at night photos are some of my all time favorites!! I'm still laughing though thinking of the tourists walking by that stopped to get their photo too…

So classy and elegant! Love it!



Ha! That pink hat made it's way around the reception to make everyone the star of the dance floor. And I LOVE this happy photo of Becky dancing with her mom!
Sometimes it's funny what you remember from weddings – for instance, when "What the Fox Say?!" played and everyone sang and danced like crazy! :)
I really adore these two together! So thrilled to be sharing these photos at last and happy to leave you all with these two.. a sweet cuddly photo and a group-hug-attack! haha aka the way every reception should end! :) Happy anniversary you two!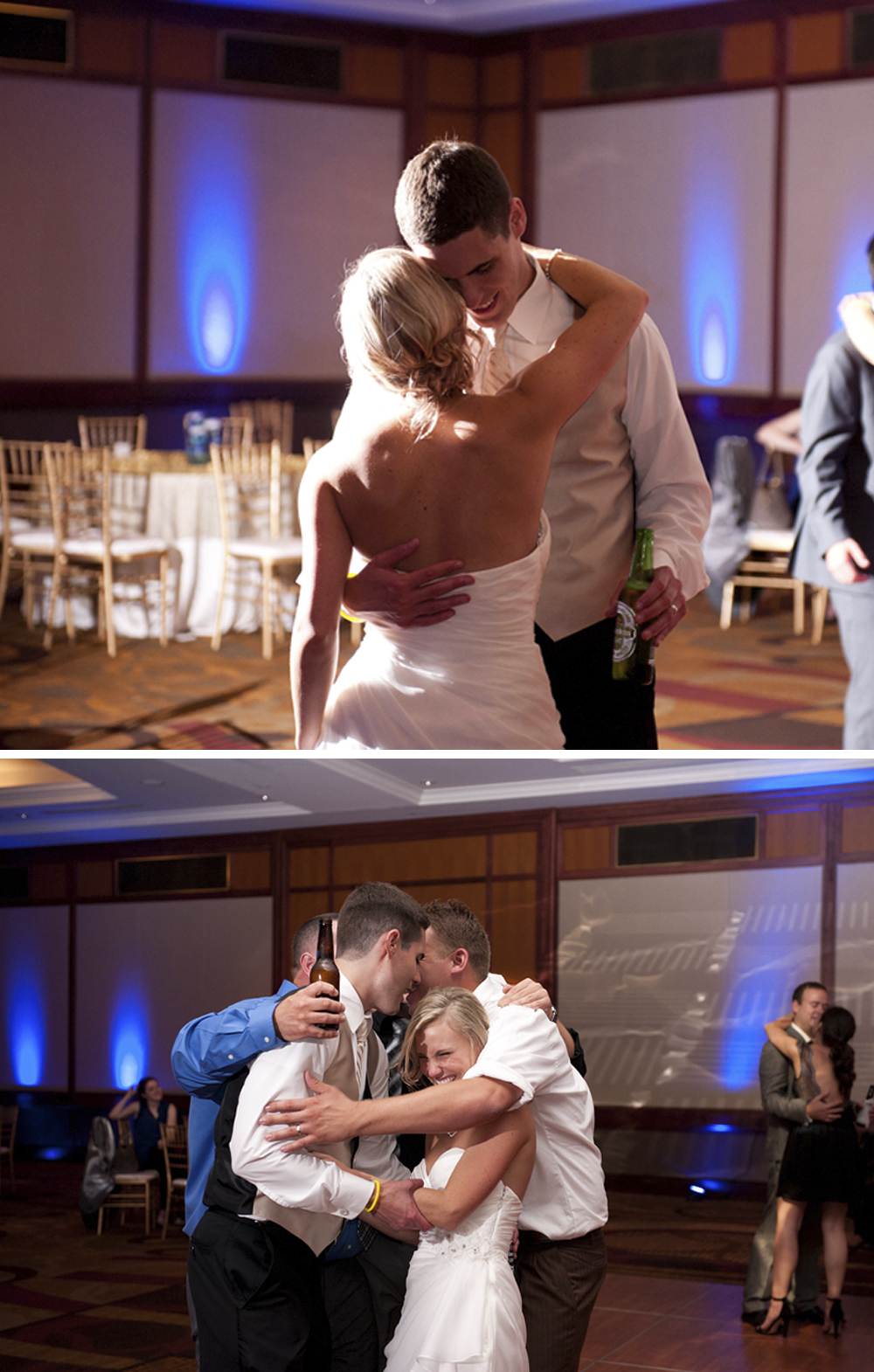 ::
Ceremony & Reception: Hyatt Regency Baltimore
Florist: Metzler's Scentsational Florals
DJ: Source 4 Entertainment
Cake: Debi's Cake Studio
Hair & Make Up: Looks Salon & Spa