Amanda + Tim :: Rustic Fall Wedding at Round Top Ski, PA Photographer
I feel incredibly fortunate to have been able to photograph Amanda and Tim – and even more so for getting to know the two of them! Whenever I talk to Amanda, I really feel so excited and happy – she is someone who has such a bright personality and just makes you feel really great and excited too! & When I met with the two of them together before the wedding, I could see how great Amanda and Tim were together and I knew their wedding was going to be amazing! & It really was! For one, these two keep each other laughing and smiling (even if it's the first really cold day of fall and you're taking portraits at dusk! haha) and 2. the DETAILS at this wedding.. oh my goodness. What a phenomenal job Amanda's family friend and talented florist, Dawn, did! This whole day was really amazing to be a part of – so happy for these two!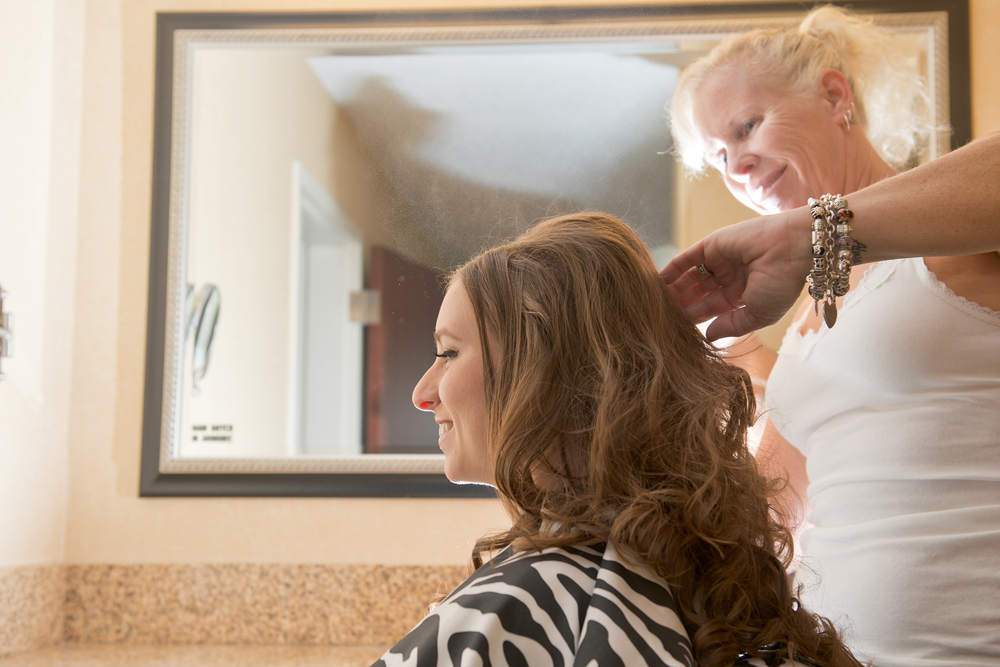 ahh so beautiful Amanda!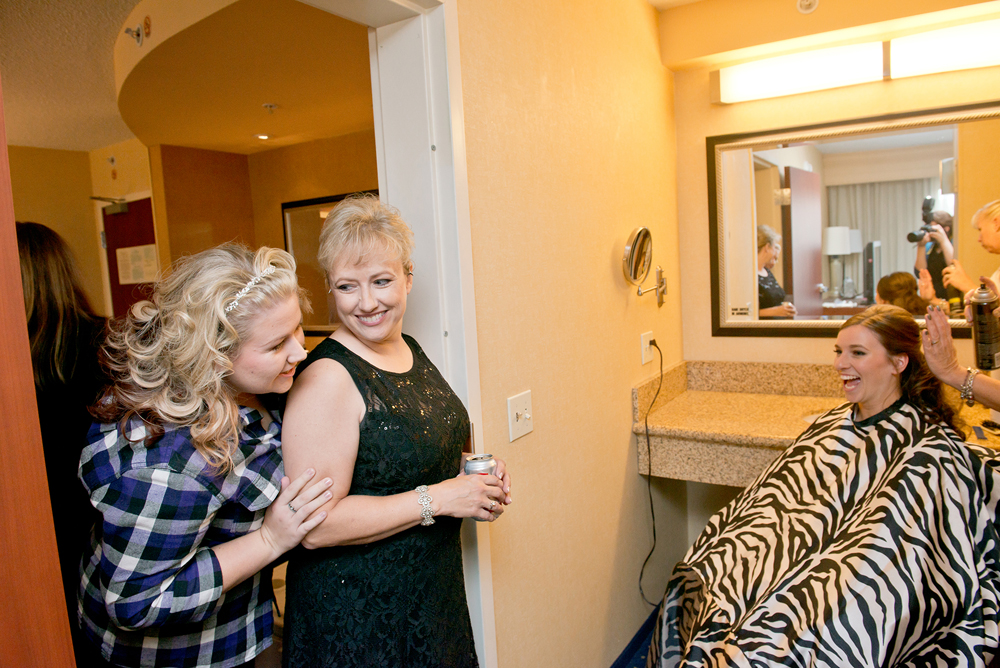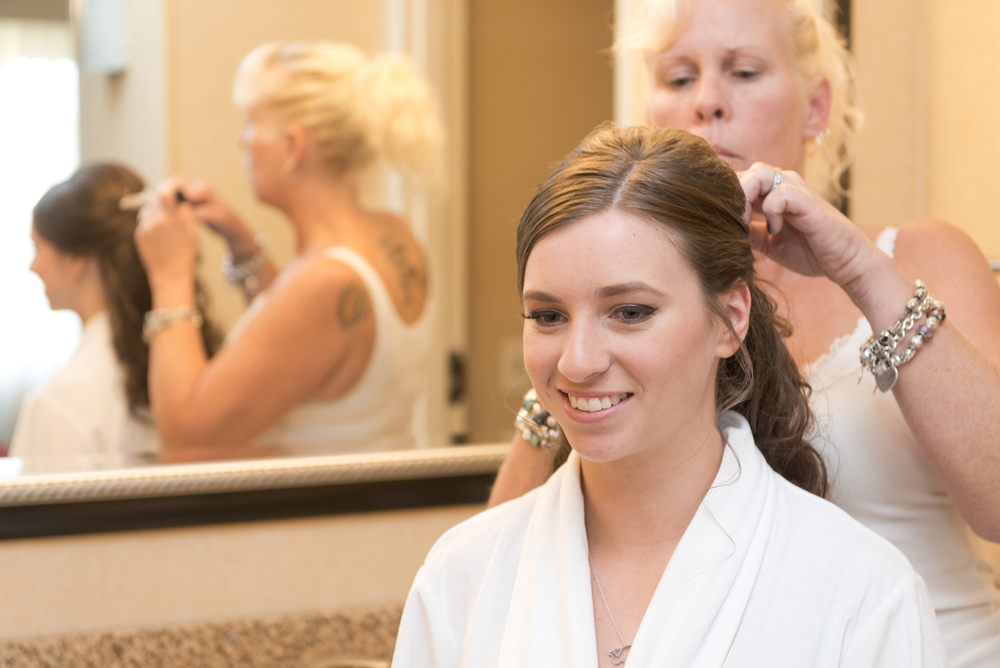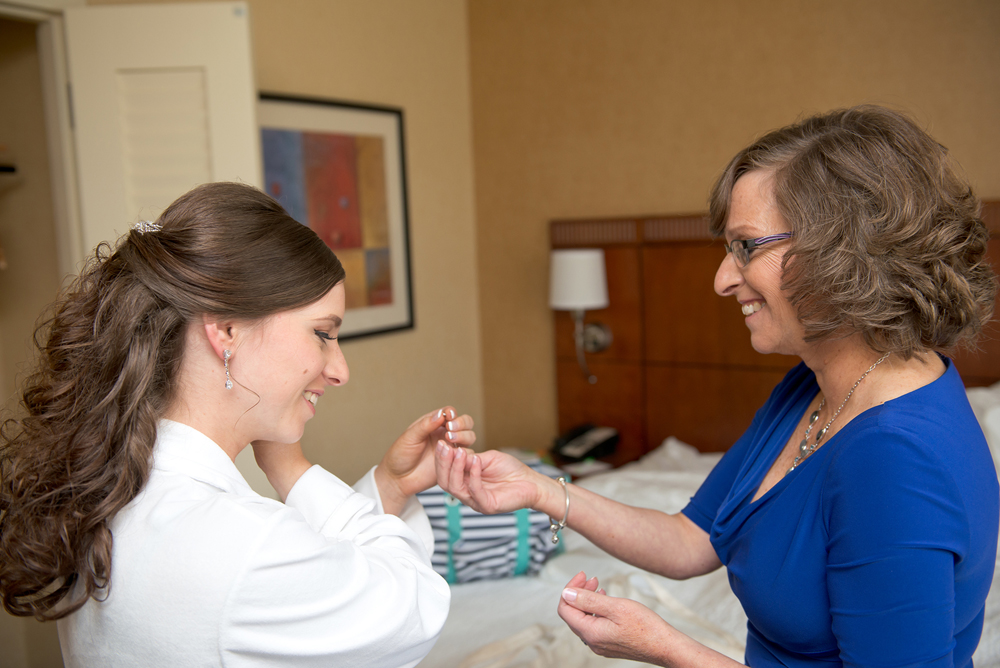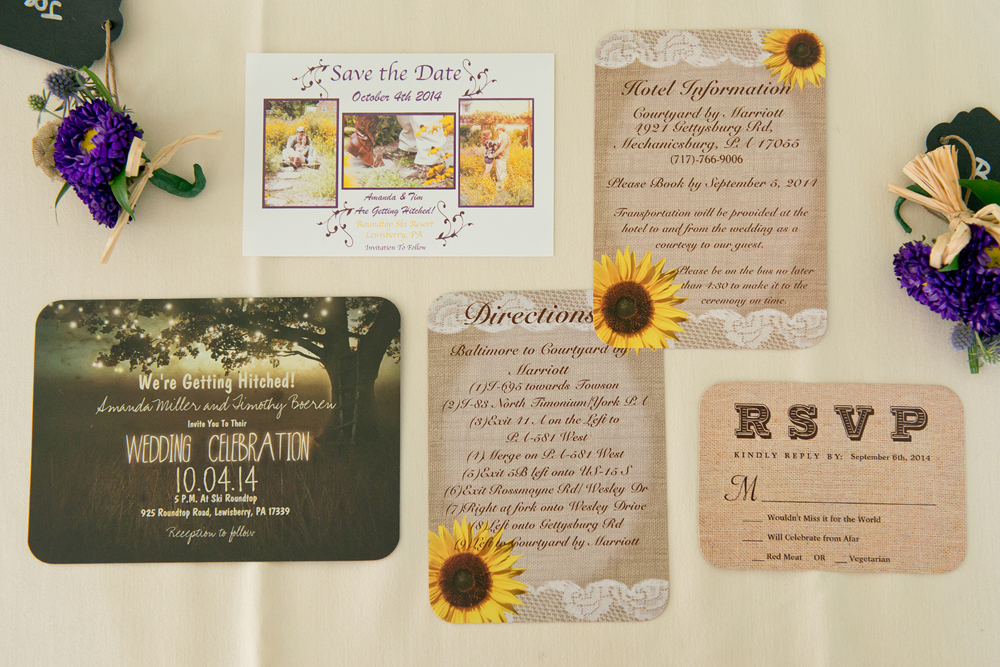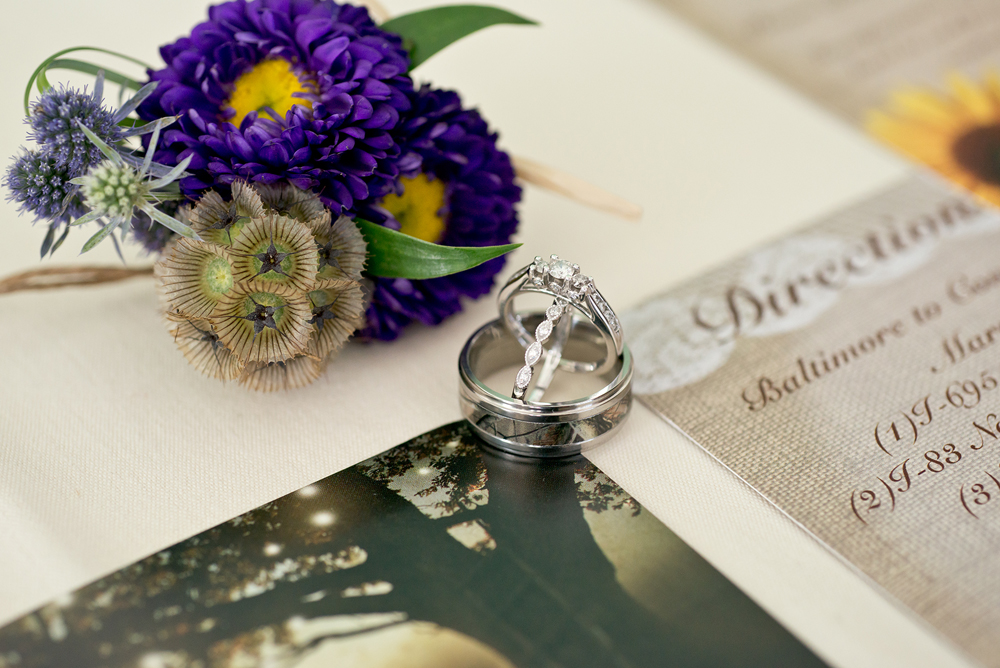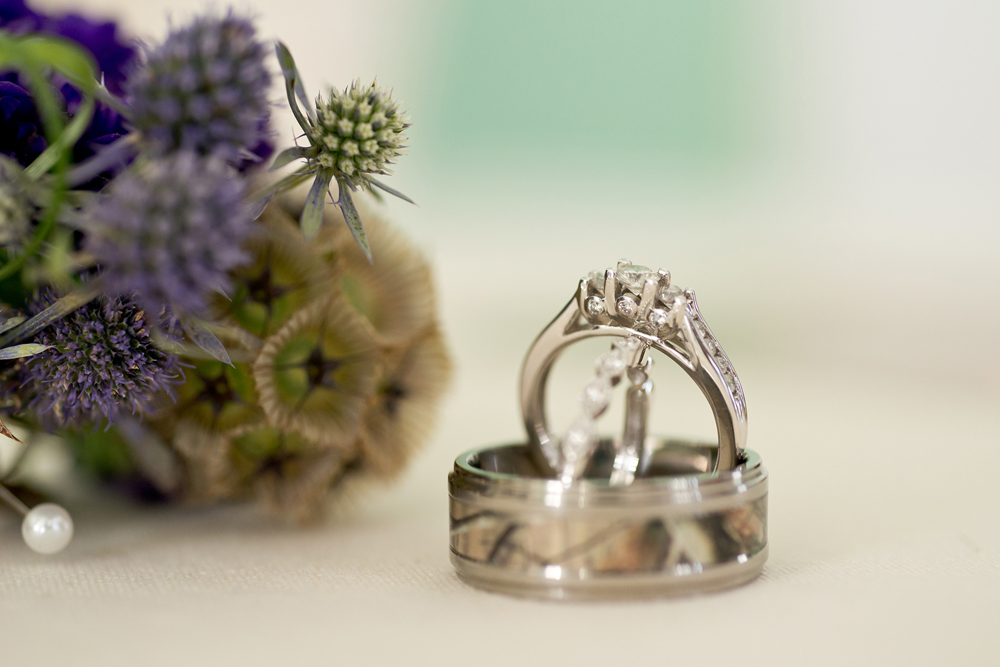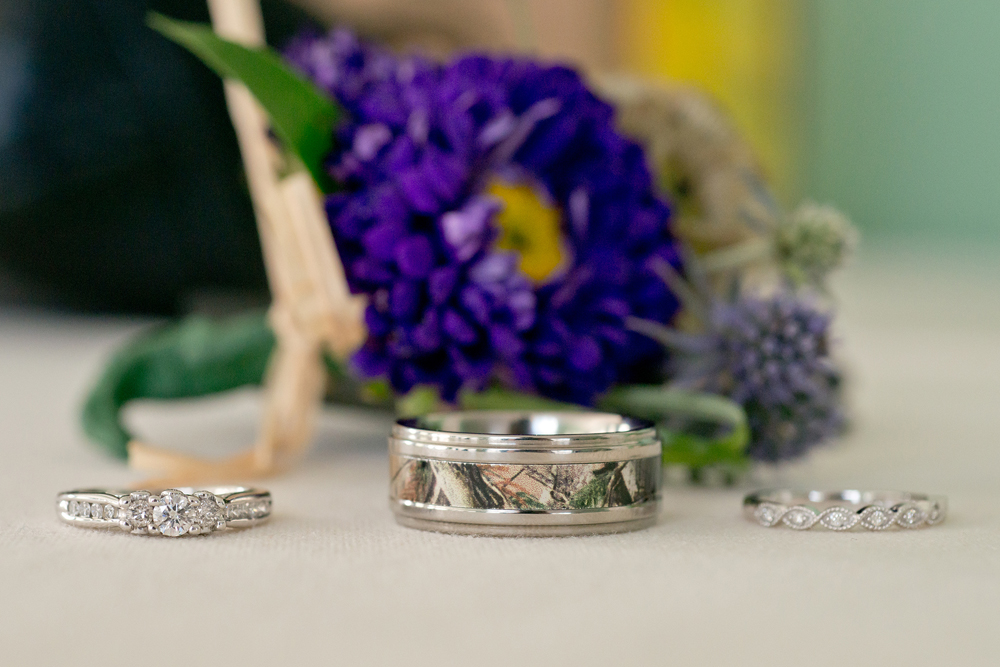 Tim's ring had a camo band! Such a perfect and personalized touch to their rustic and woodsy wedding!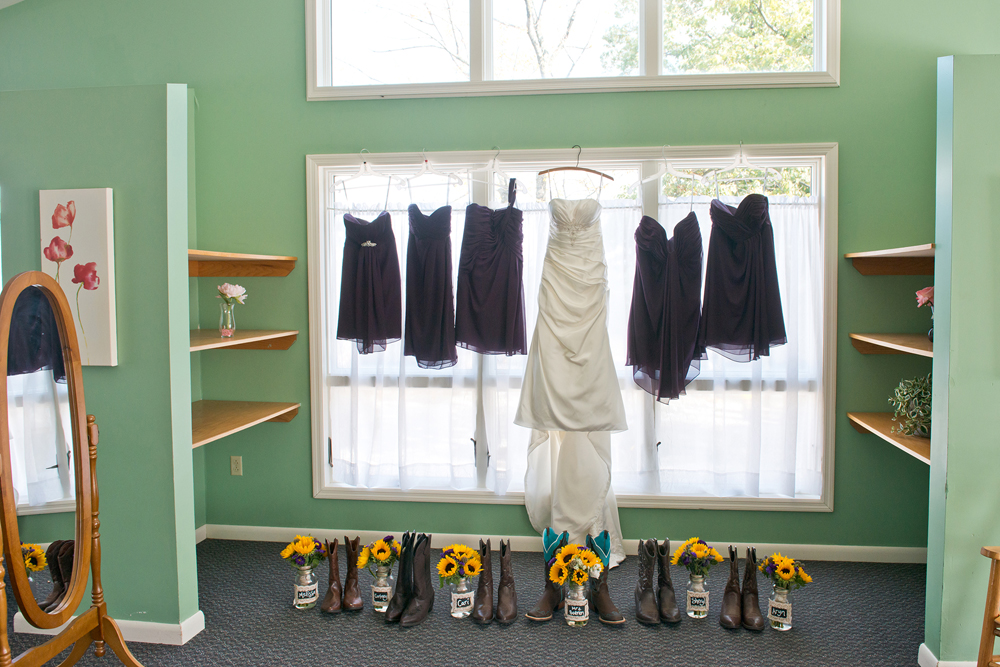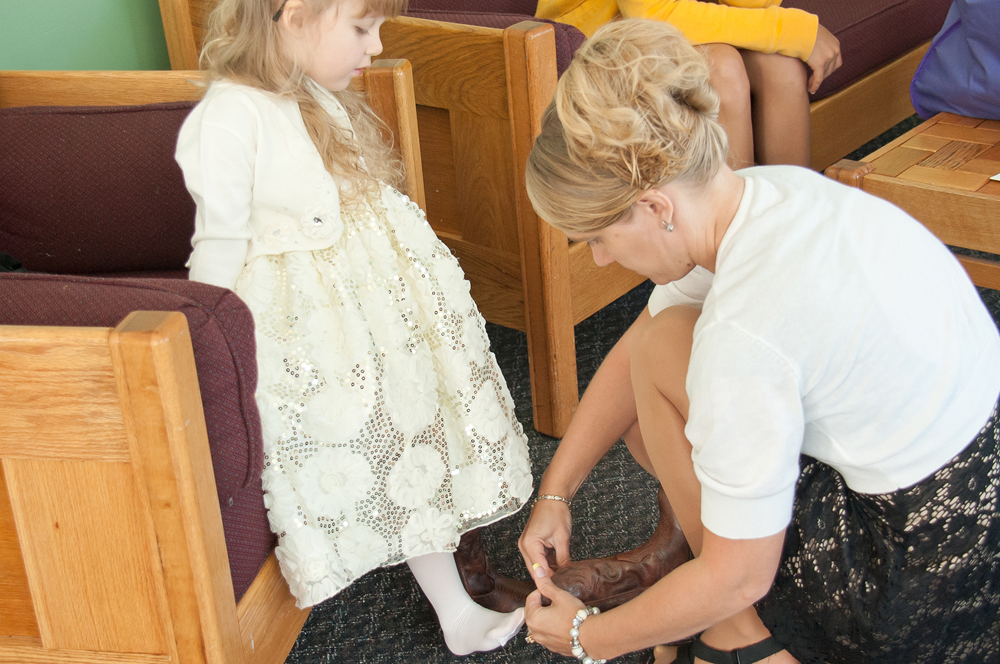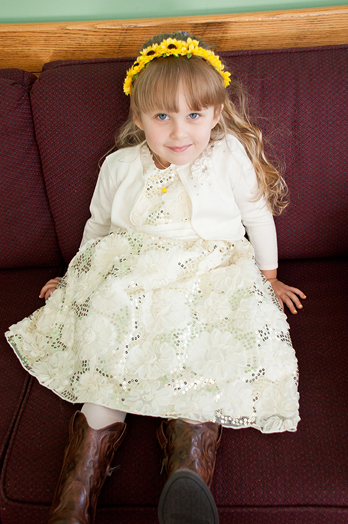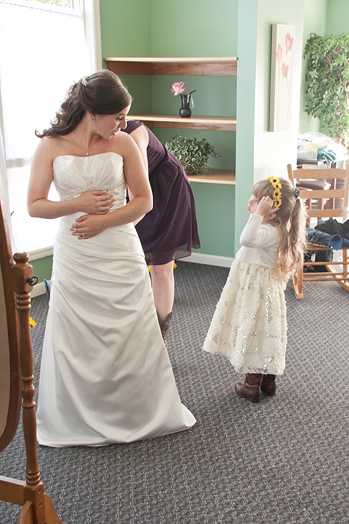 Such a beautiful flower girl! And definitely a fun-spirited one too.. just wait til you see the ceremony! ;)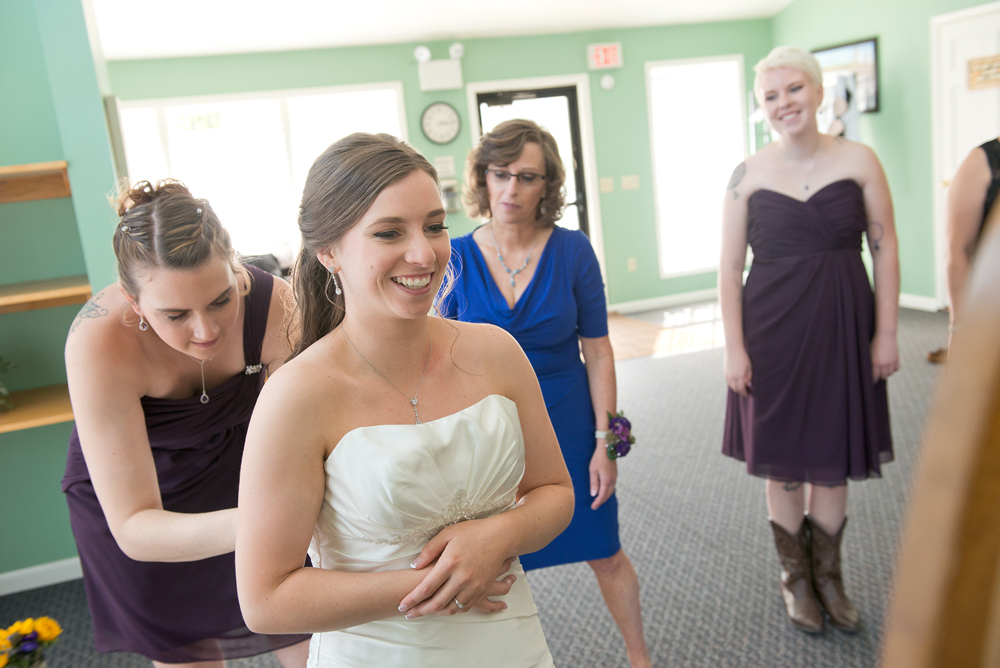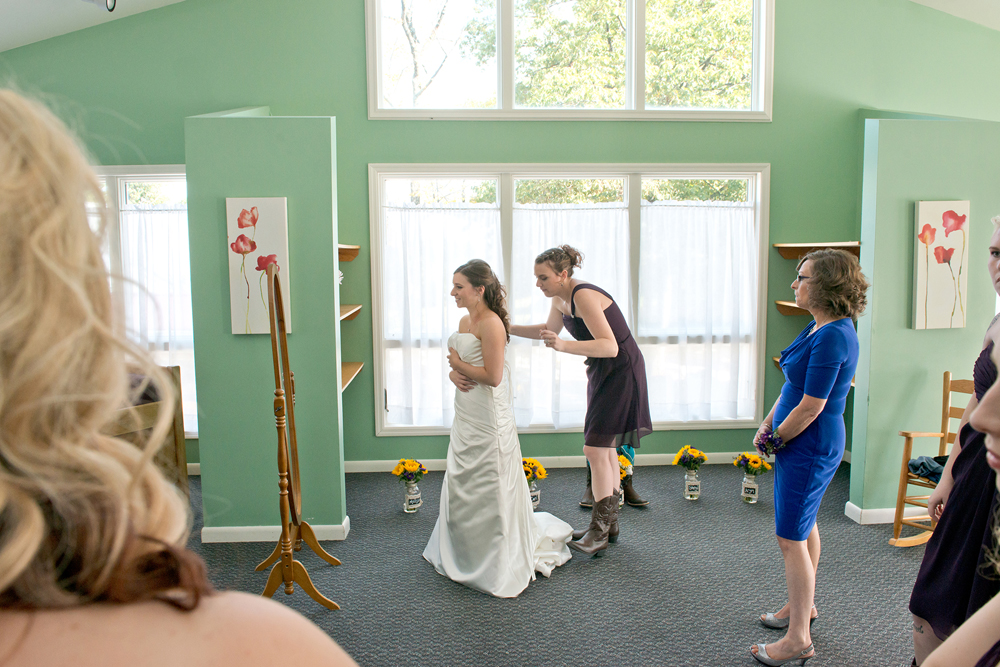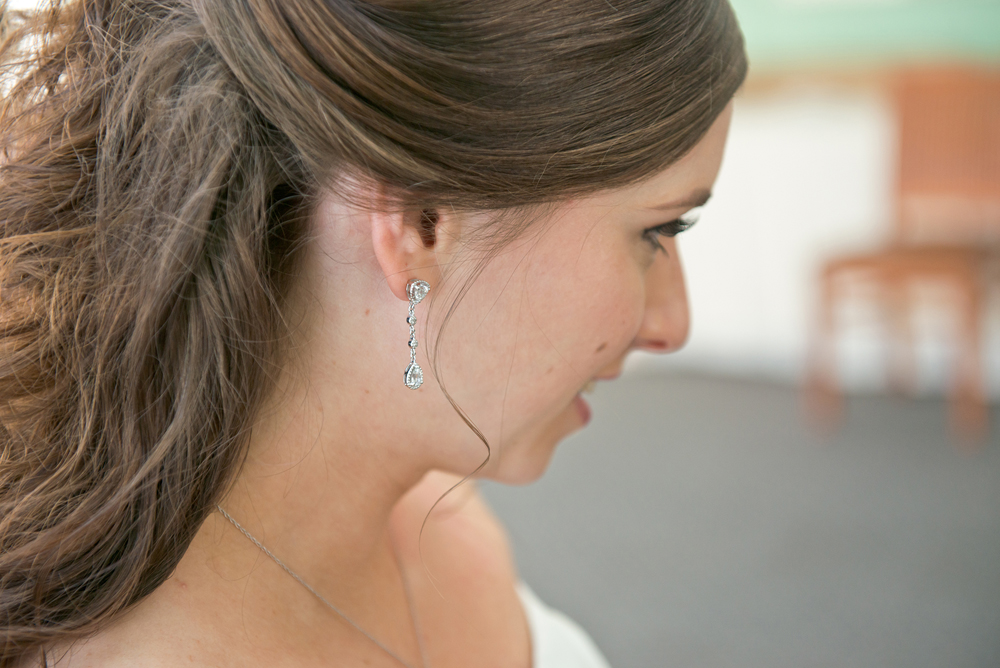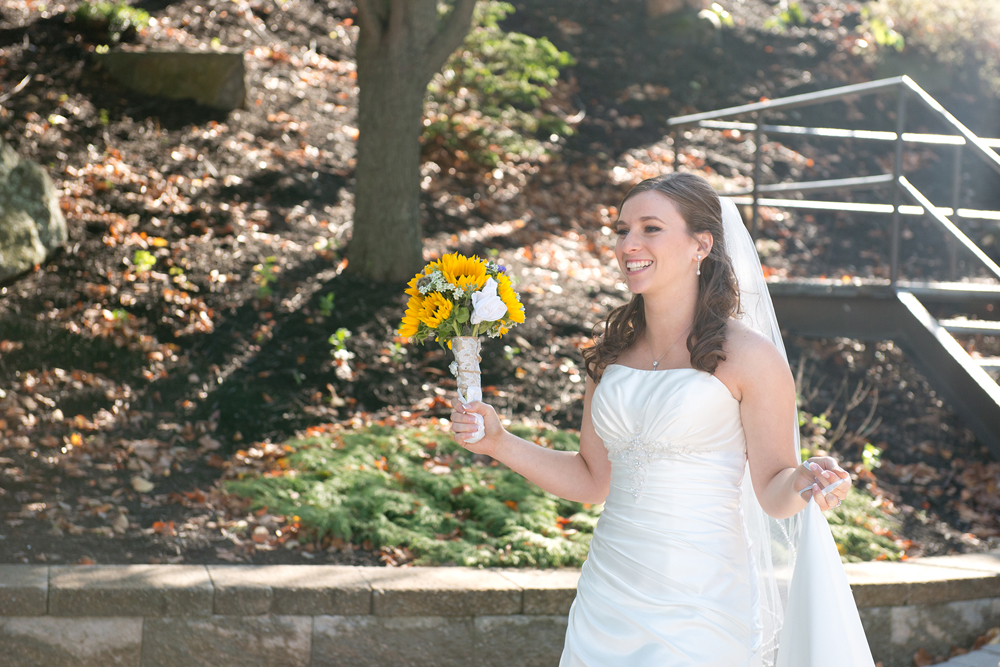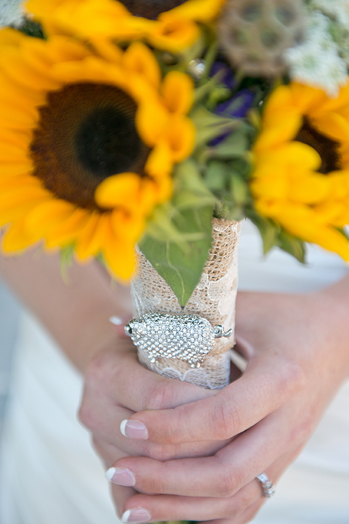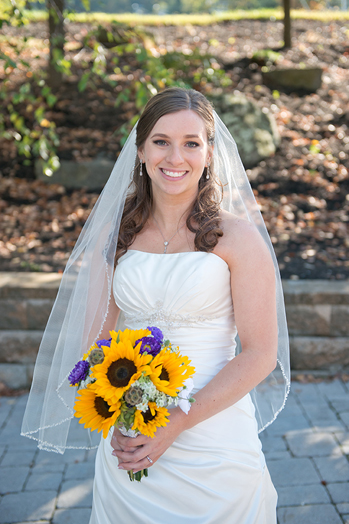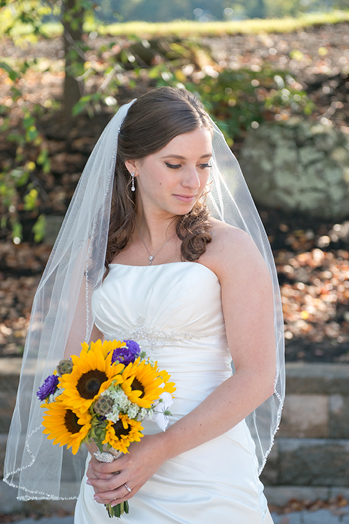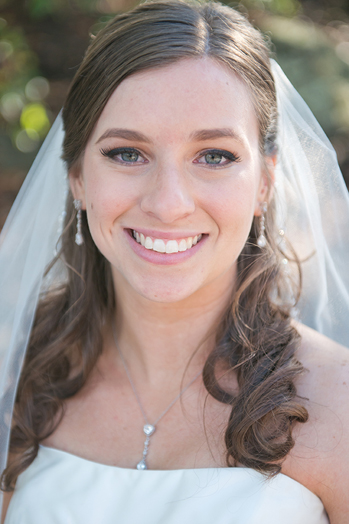 Seriously Amanda, you are so stunning! Such a beautiful bride!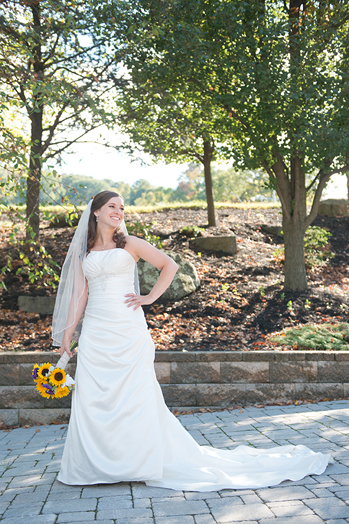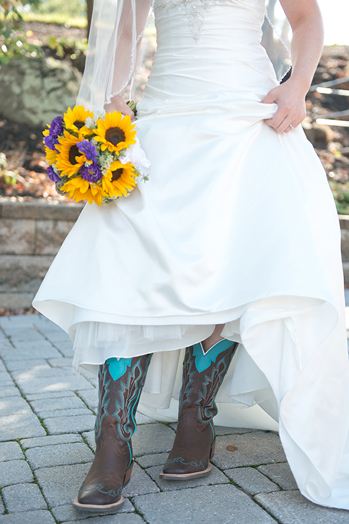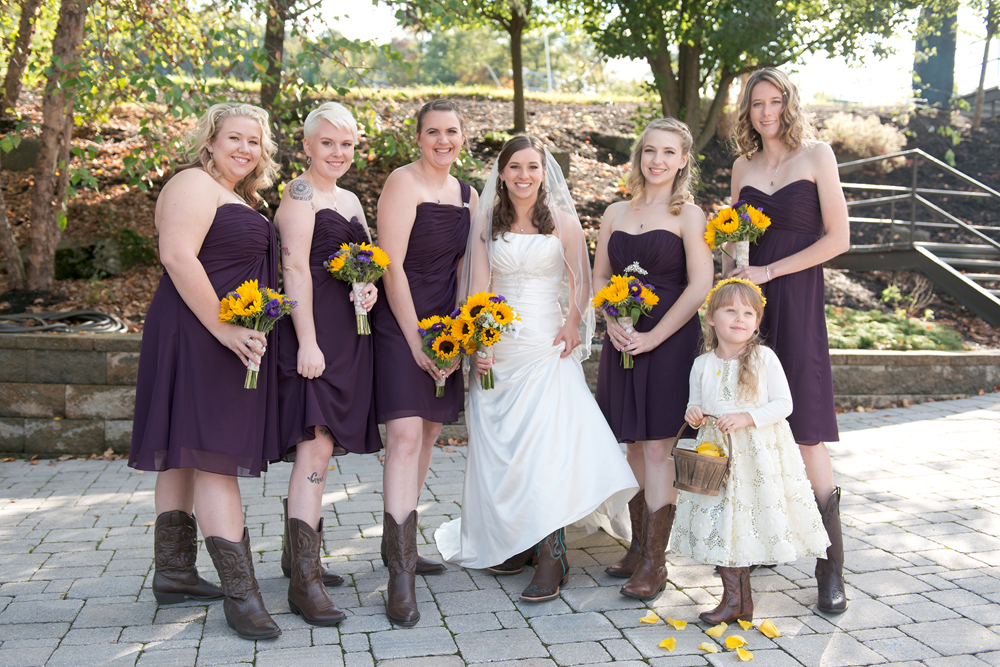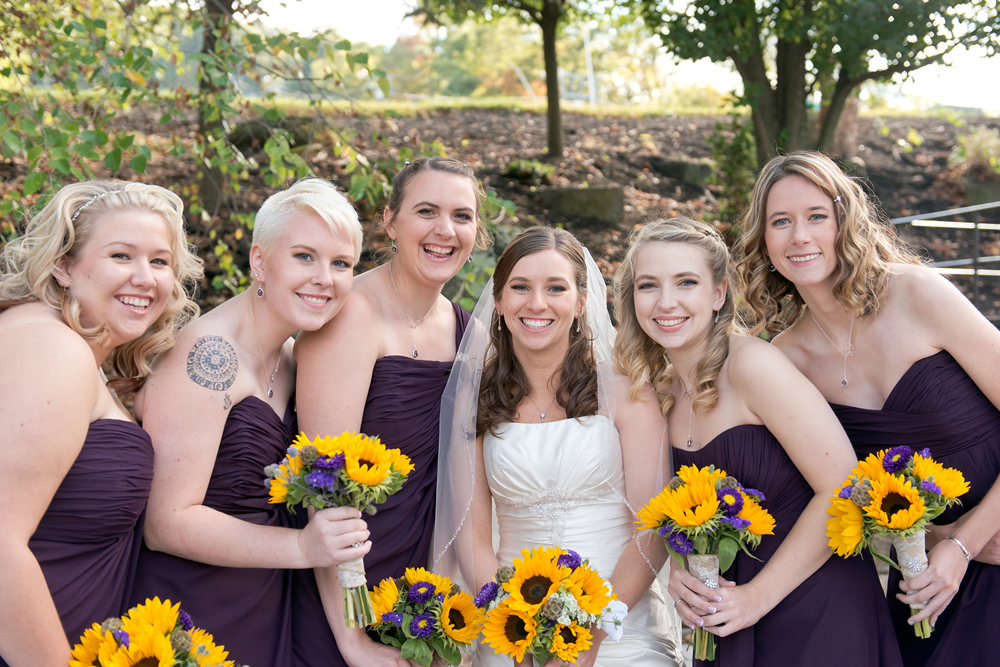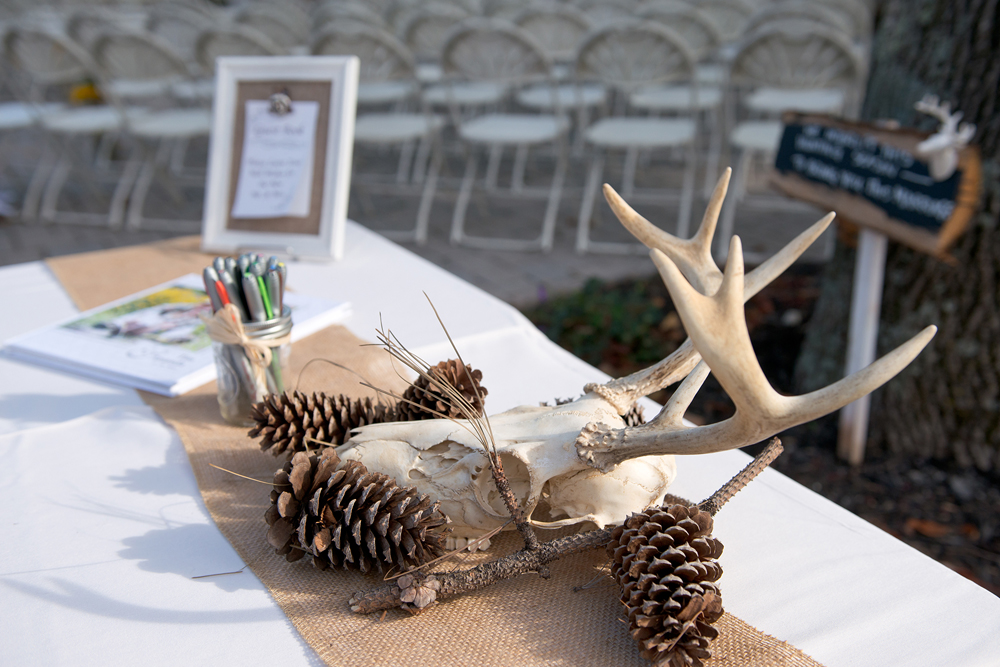 Are you all ready for these incredible details? So many fall, woodsy and rustic details! Plus Tim is big into hunting so plenty of beautifully crafted deer-details too! I was blown away by all the amazing decorations!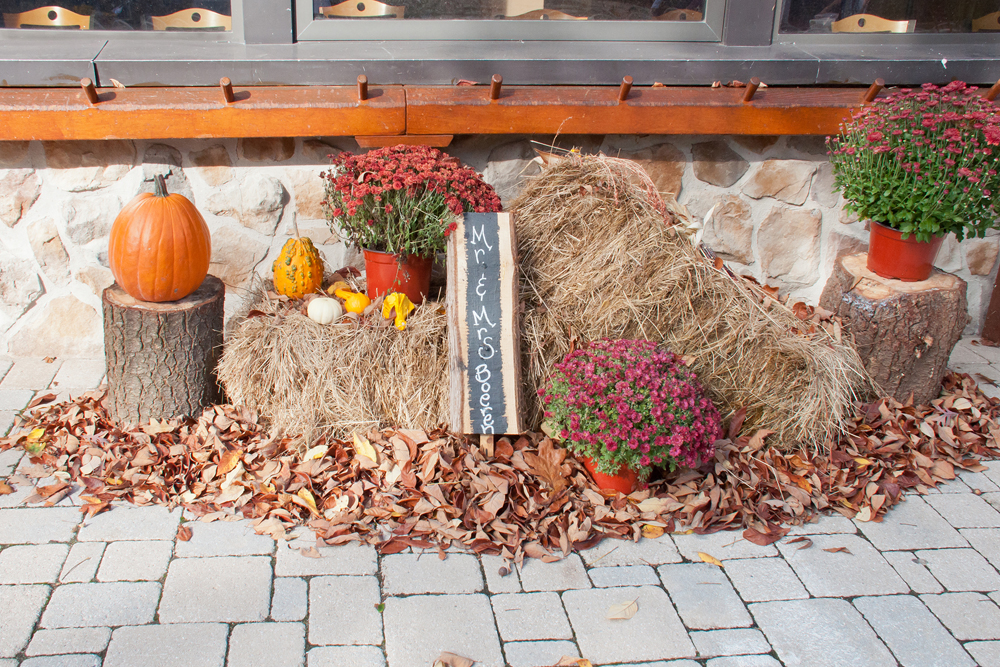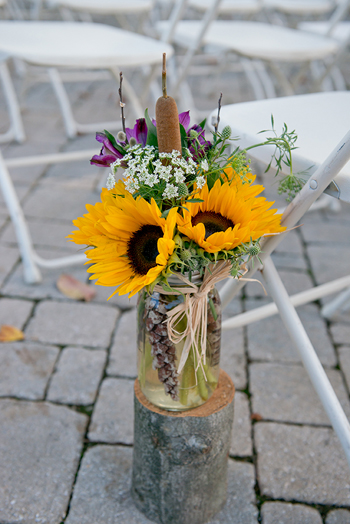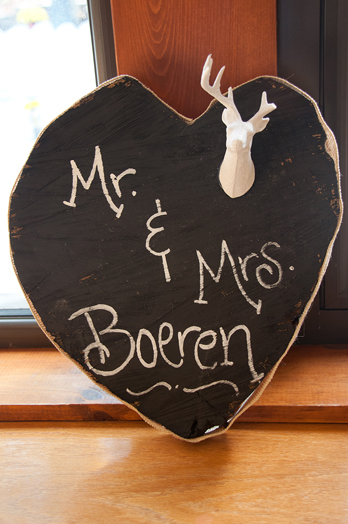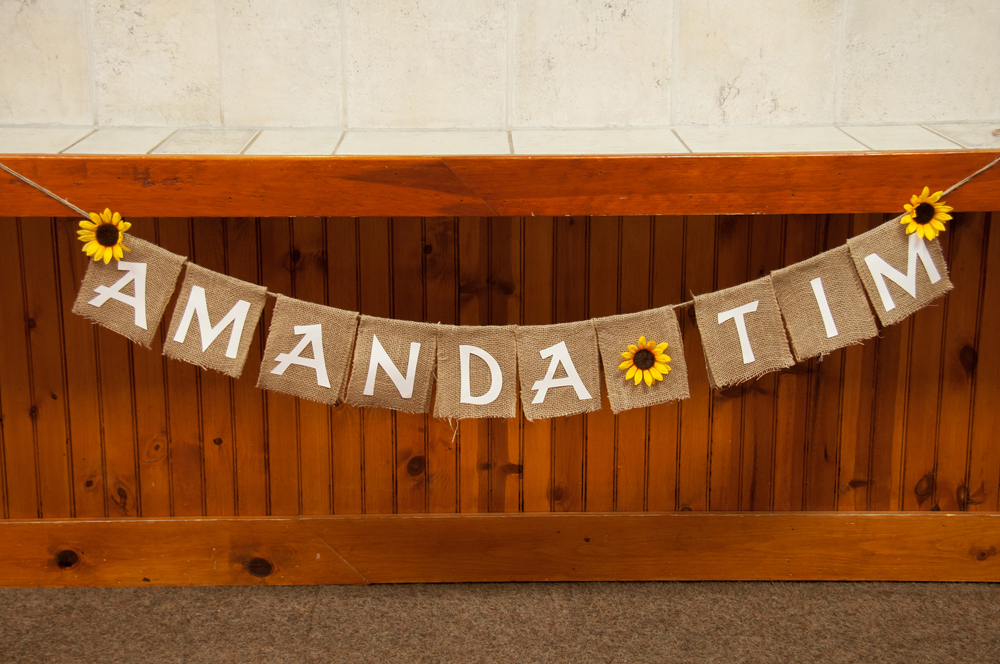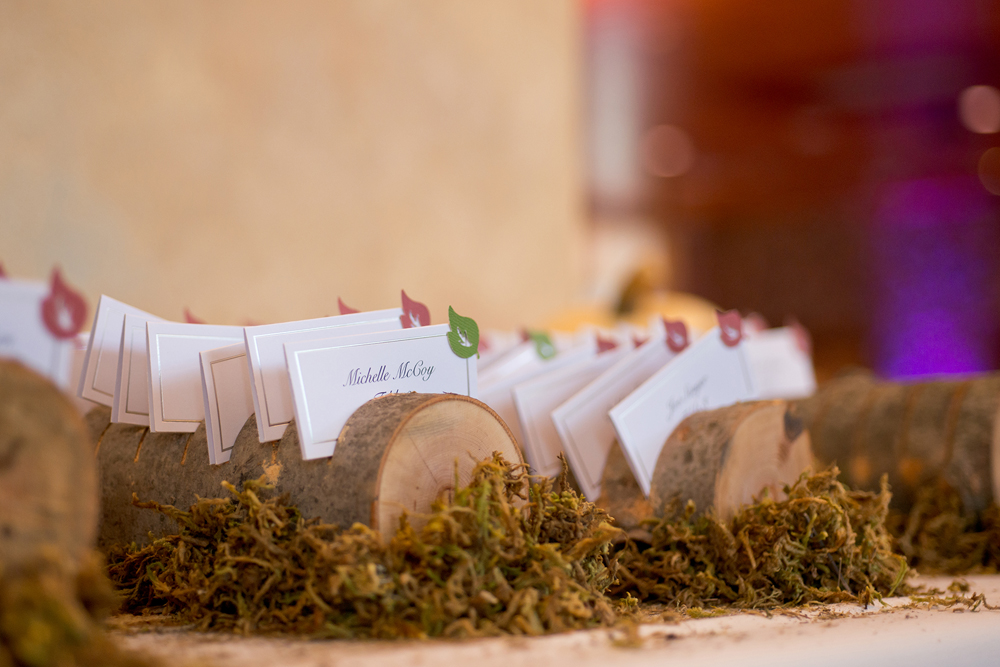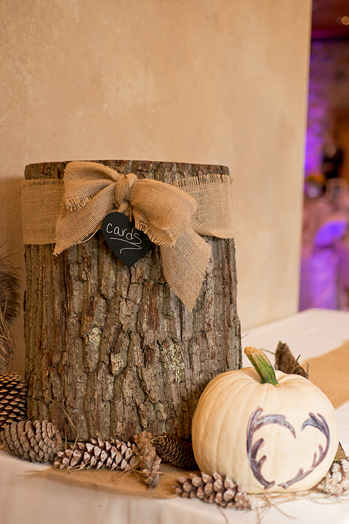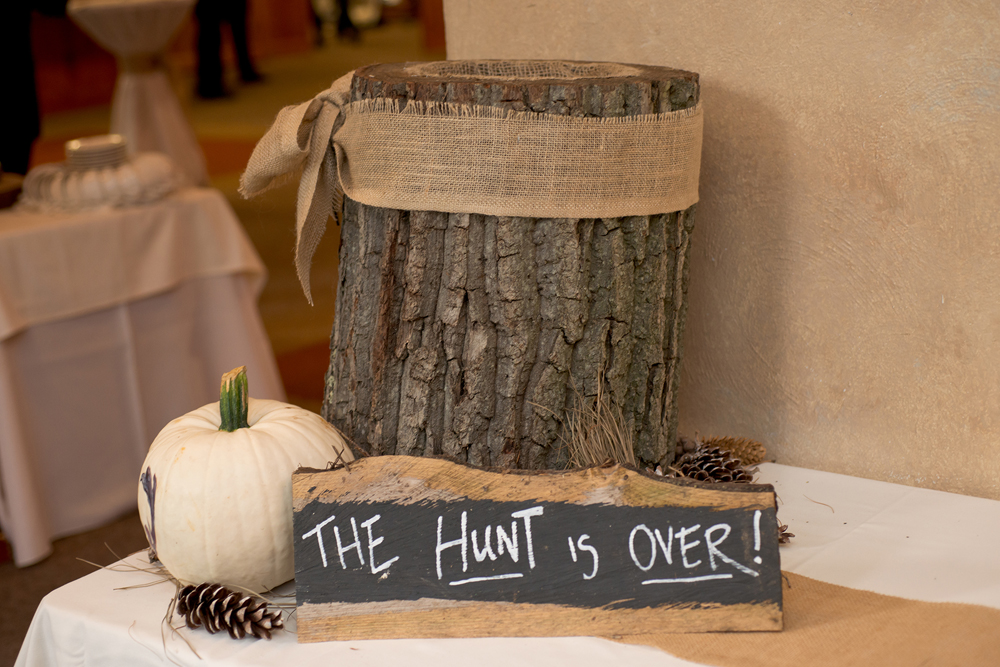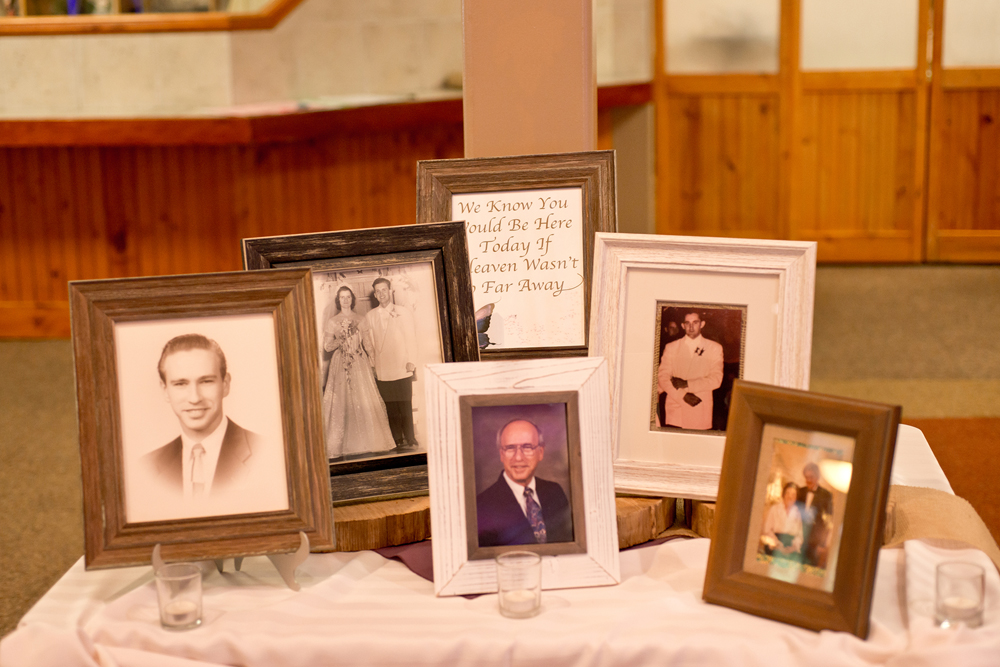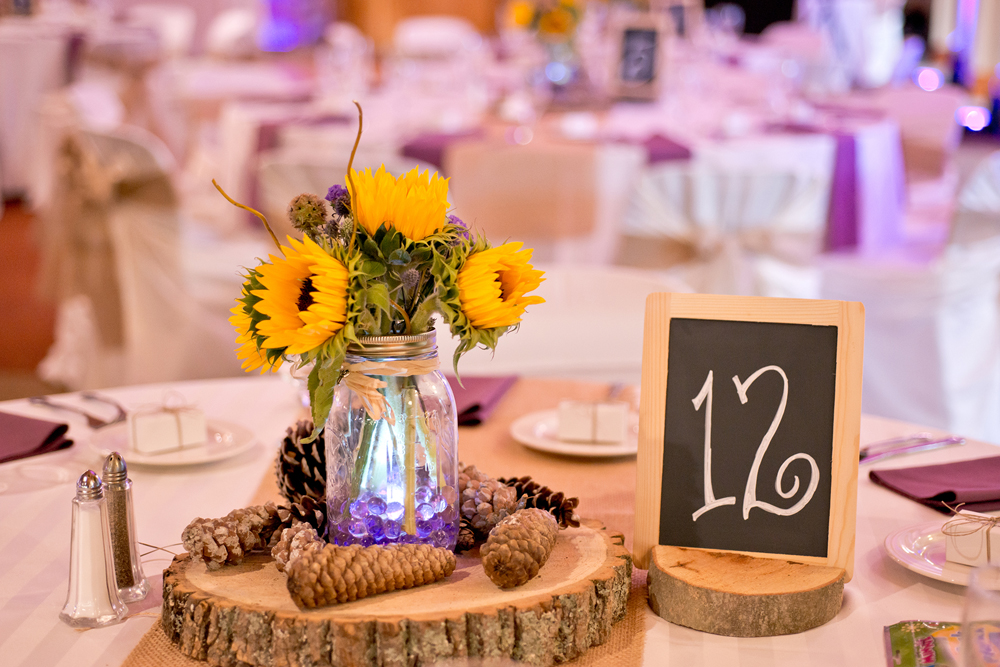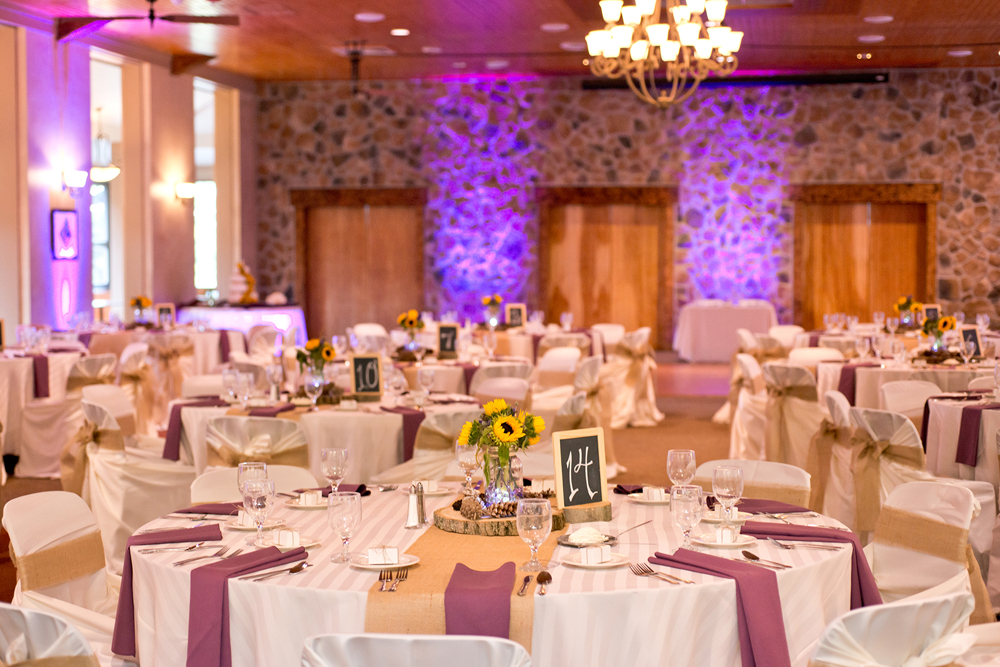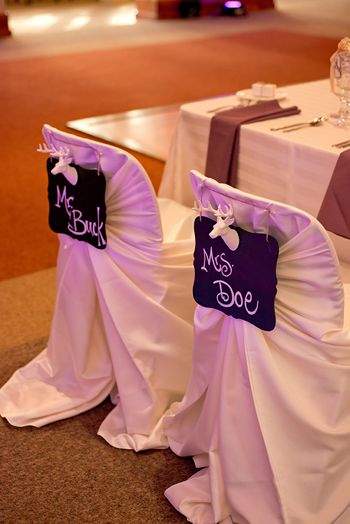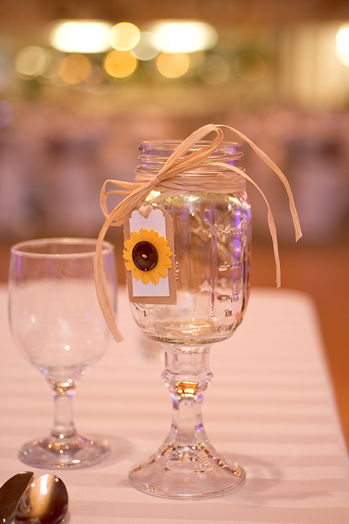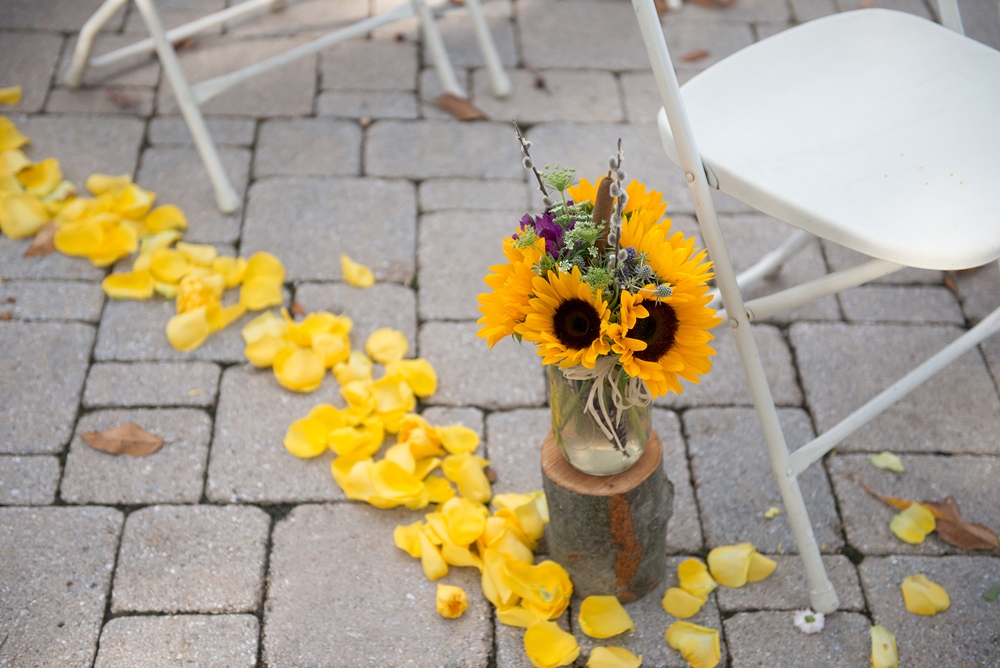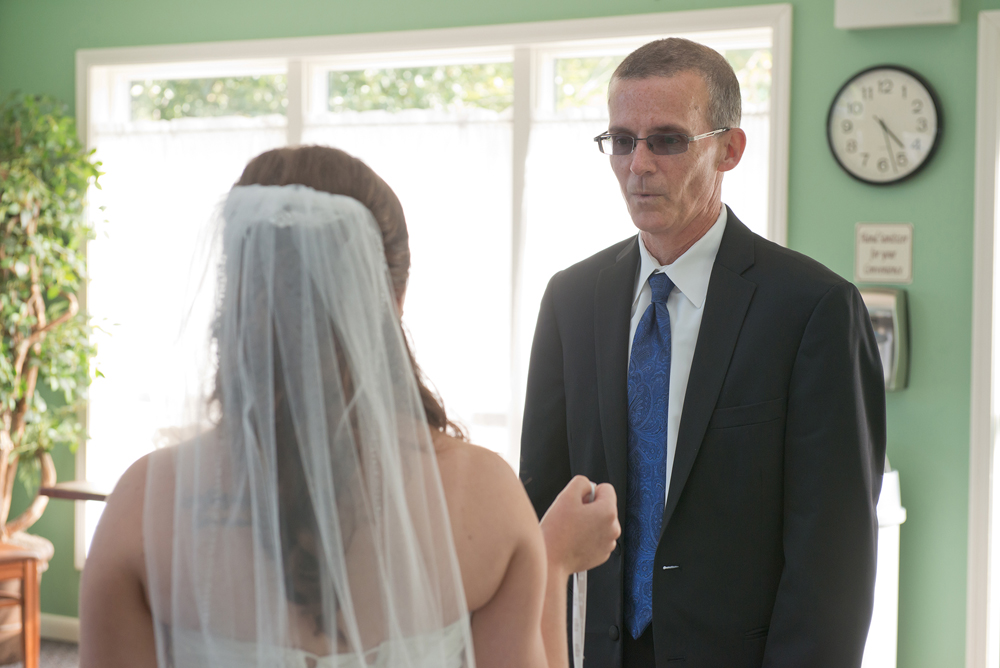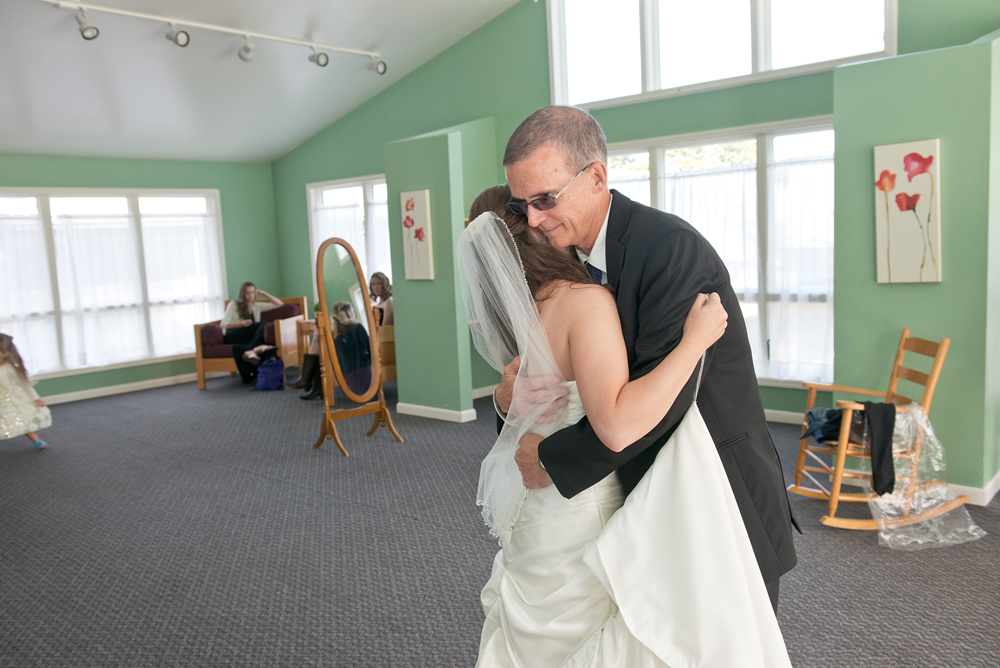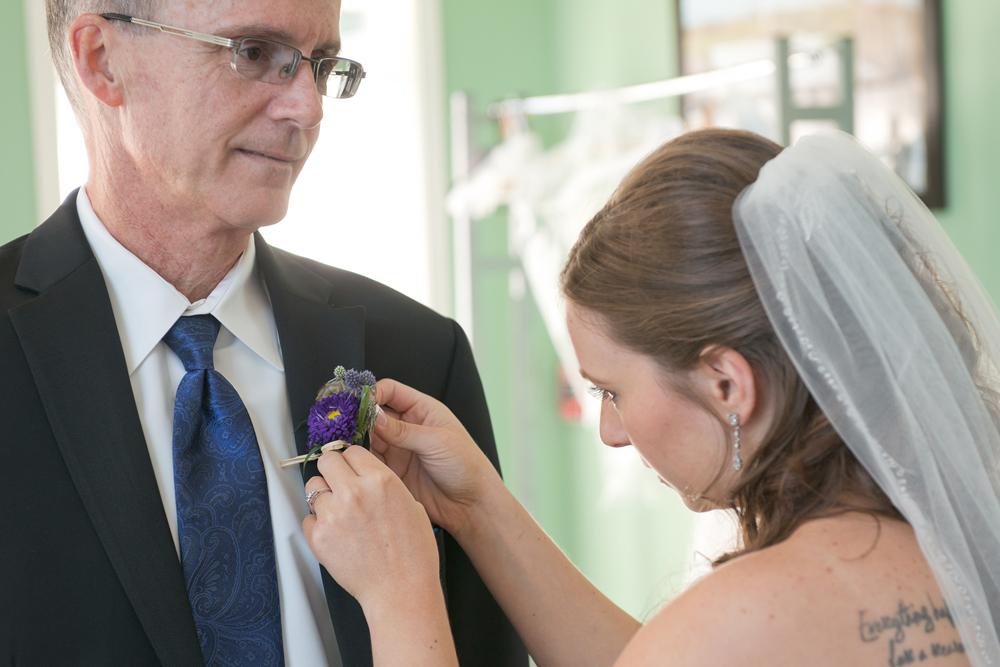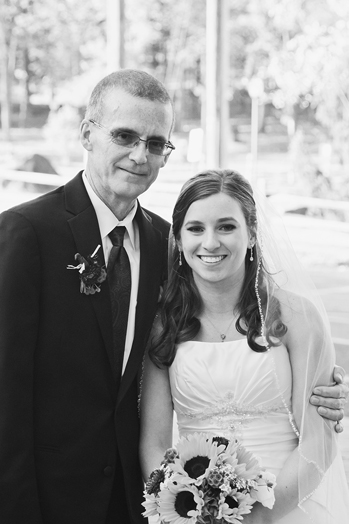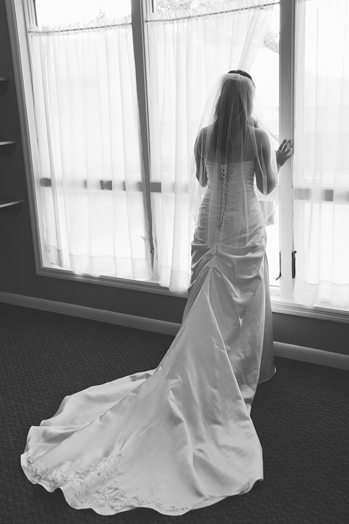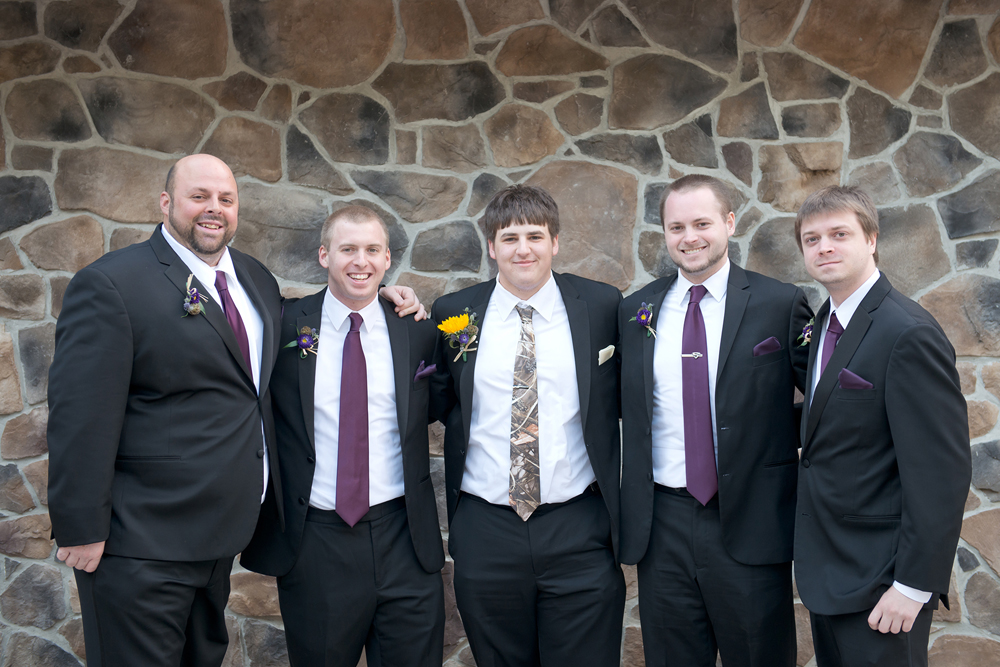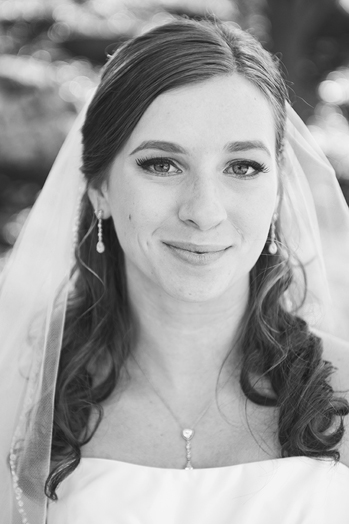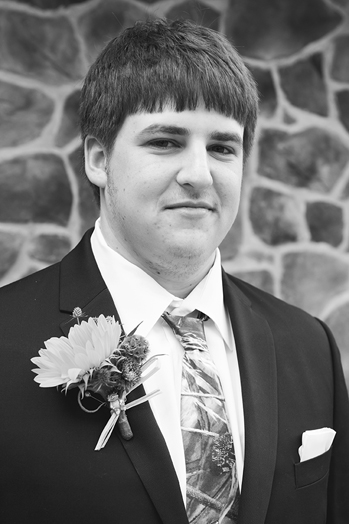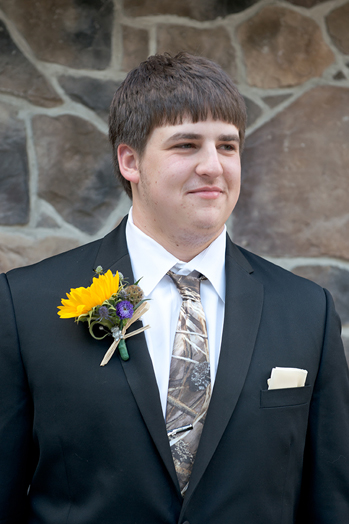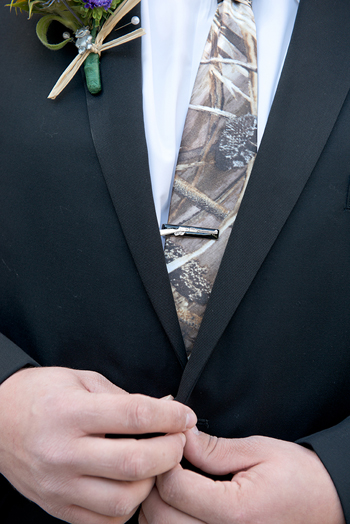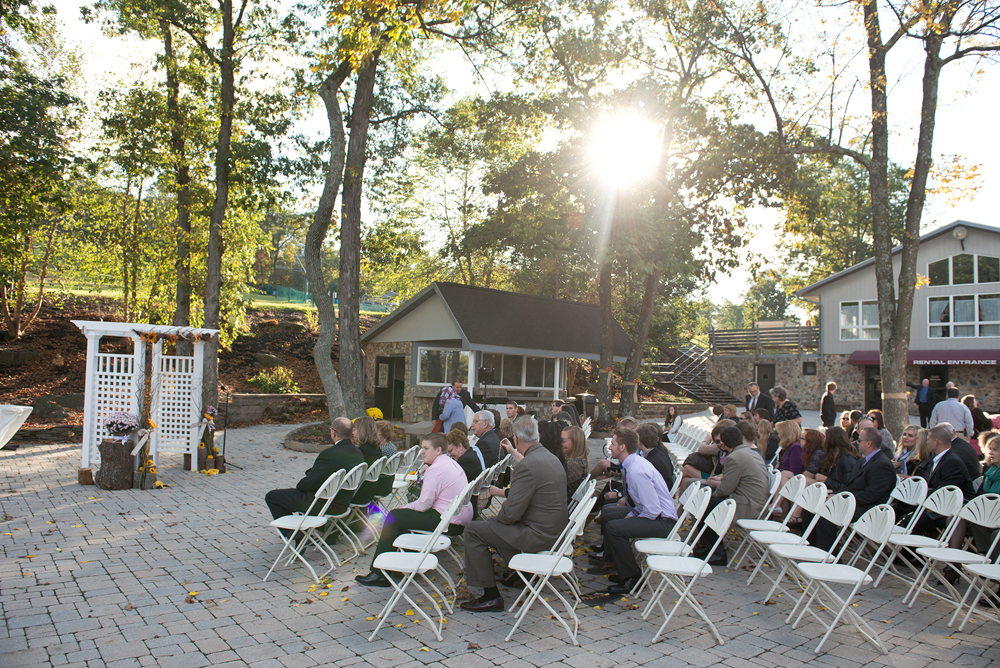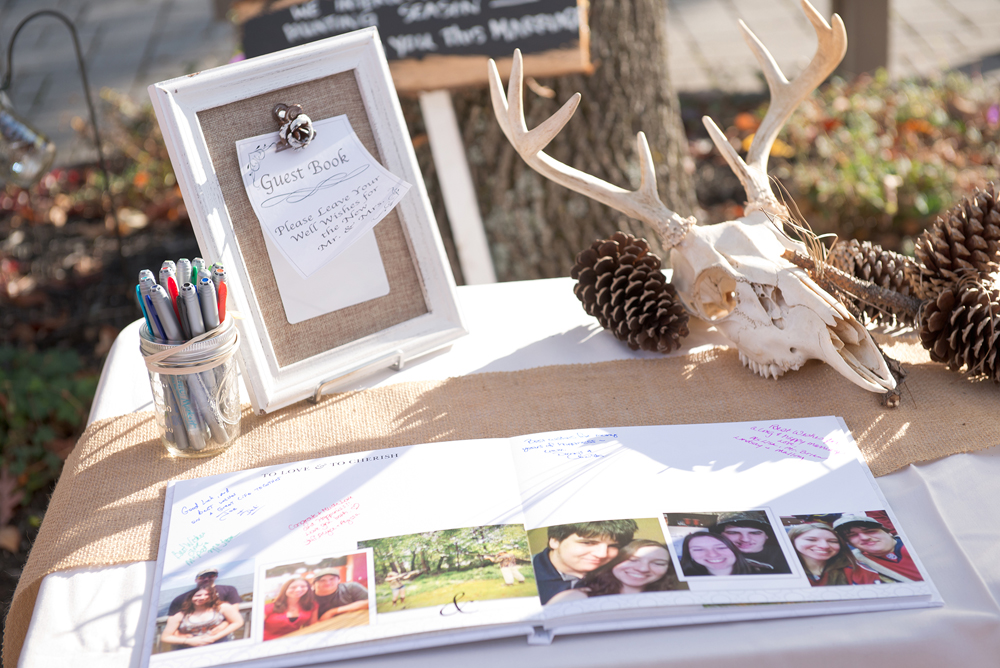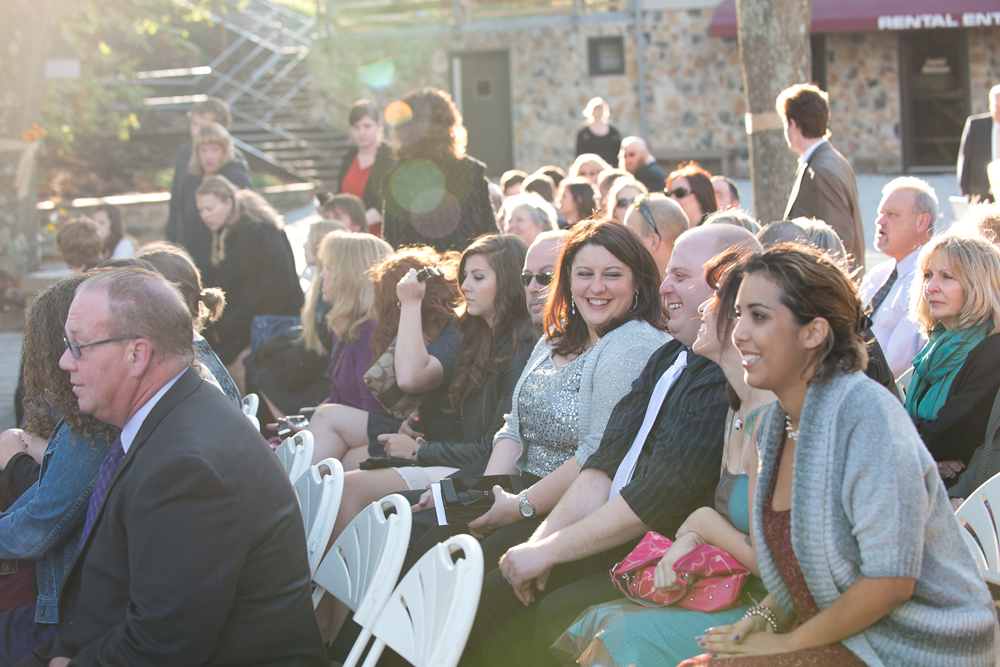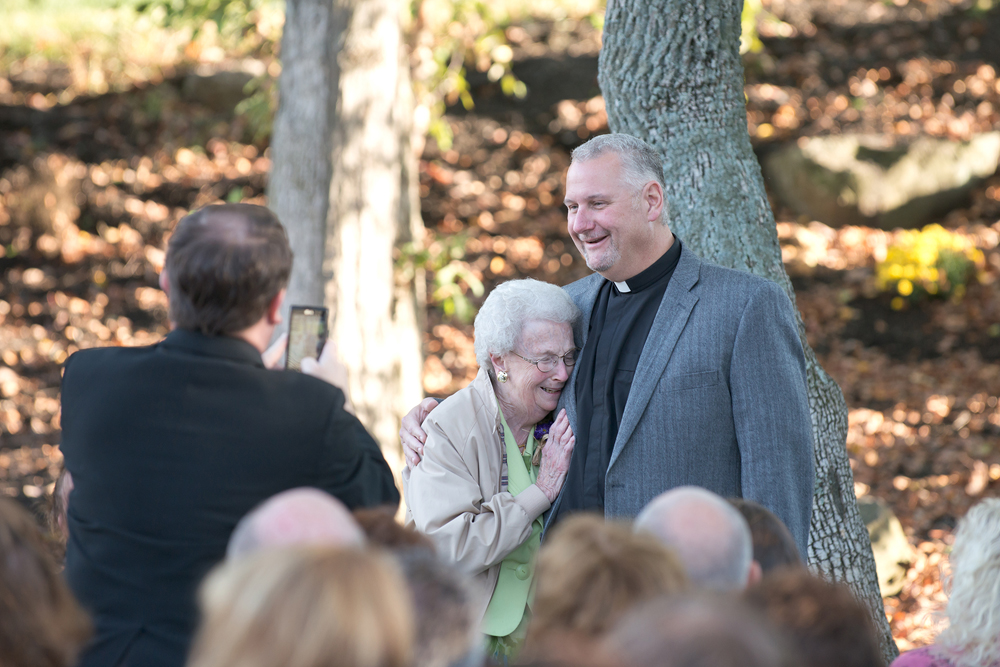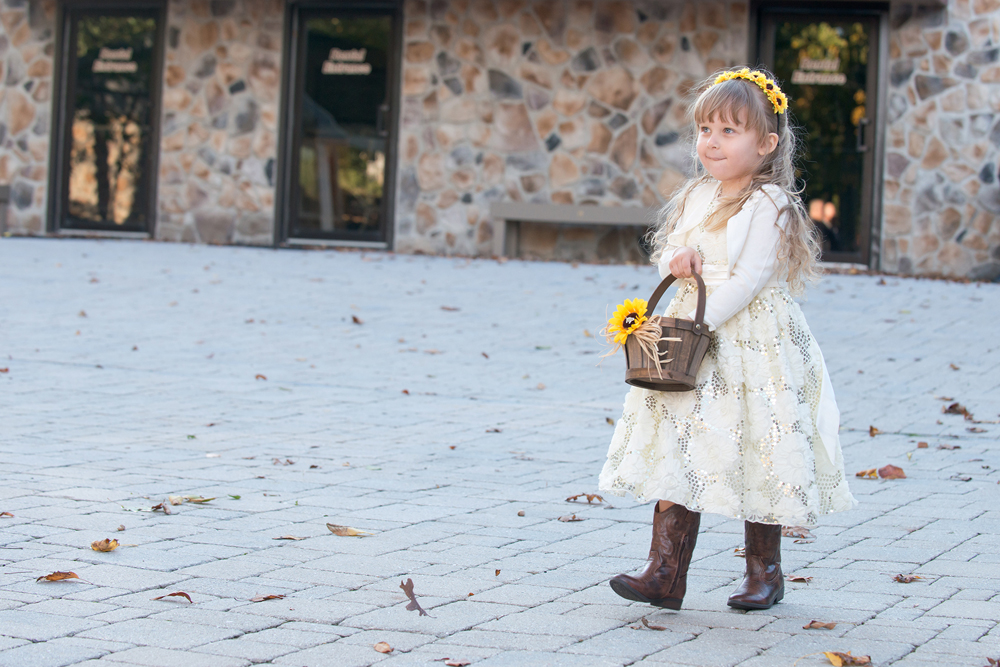 That flower girl looks like she's up to something right?… hahah this was hysterical! What a cute and hilarious move :)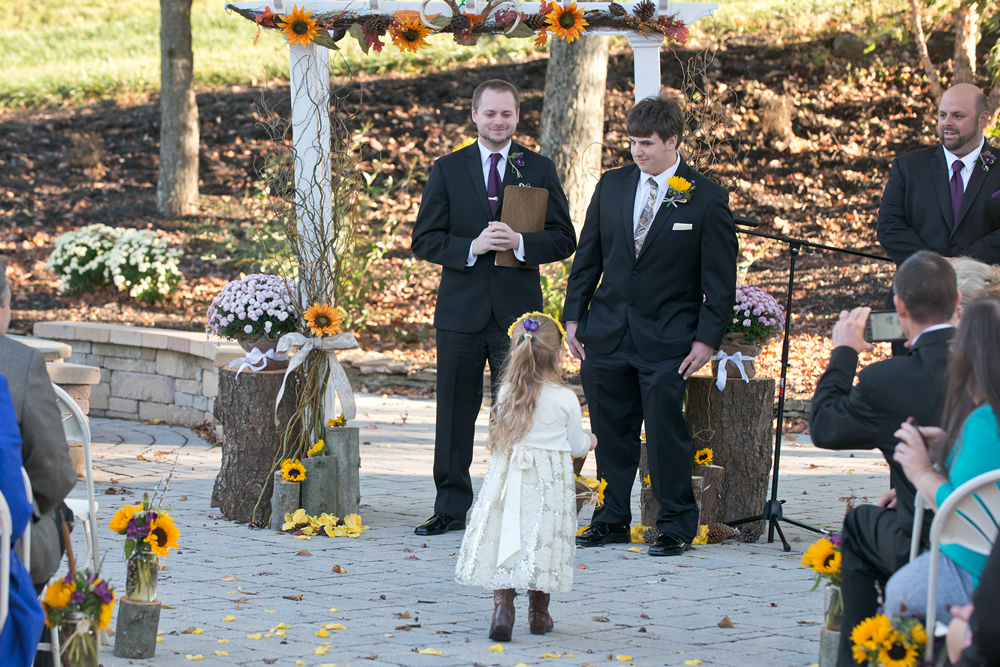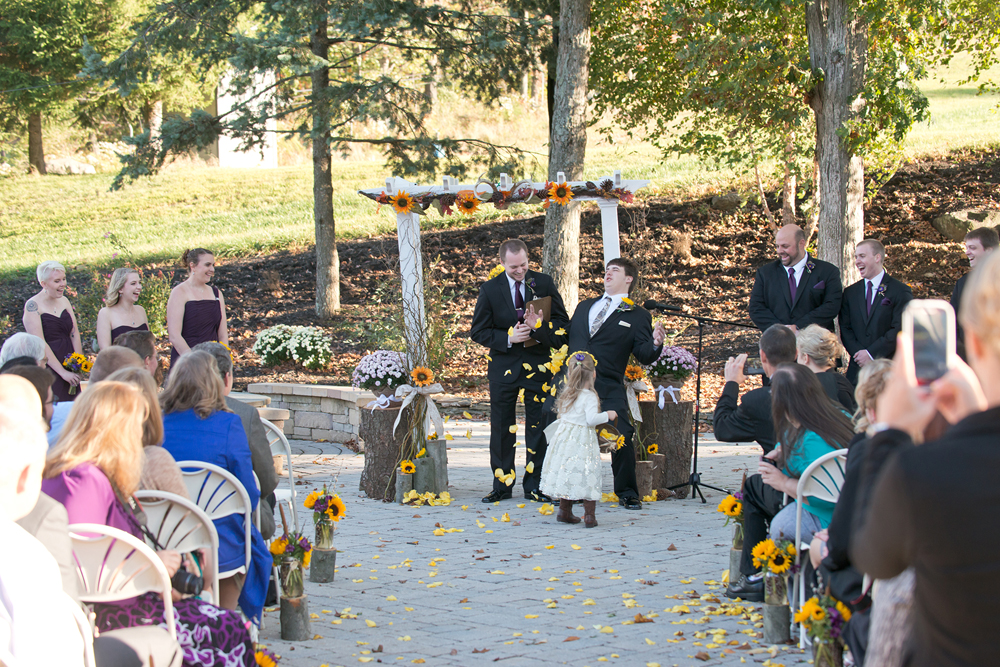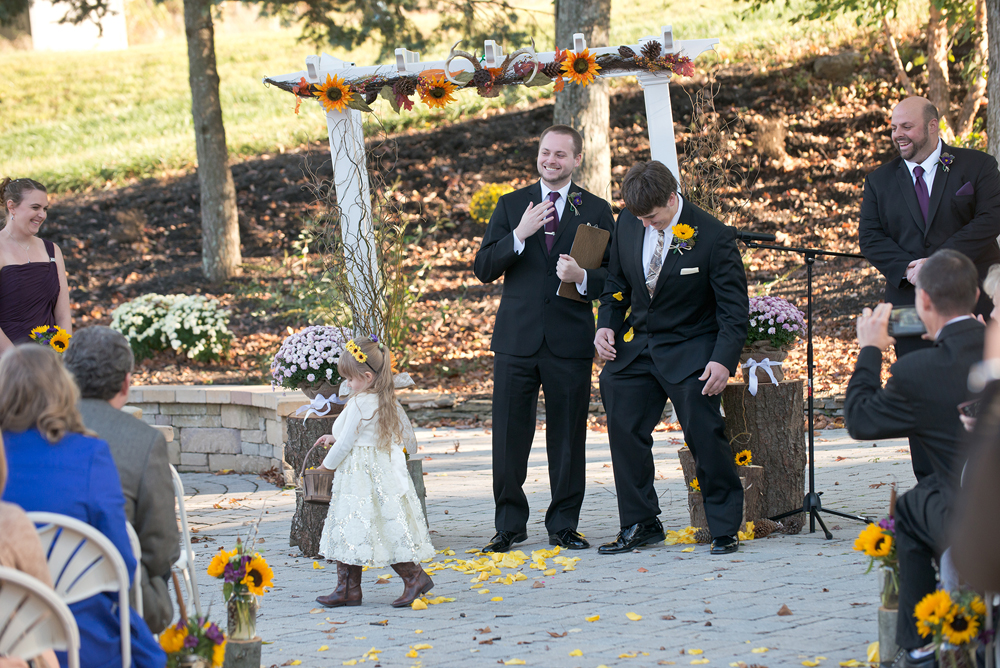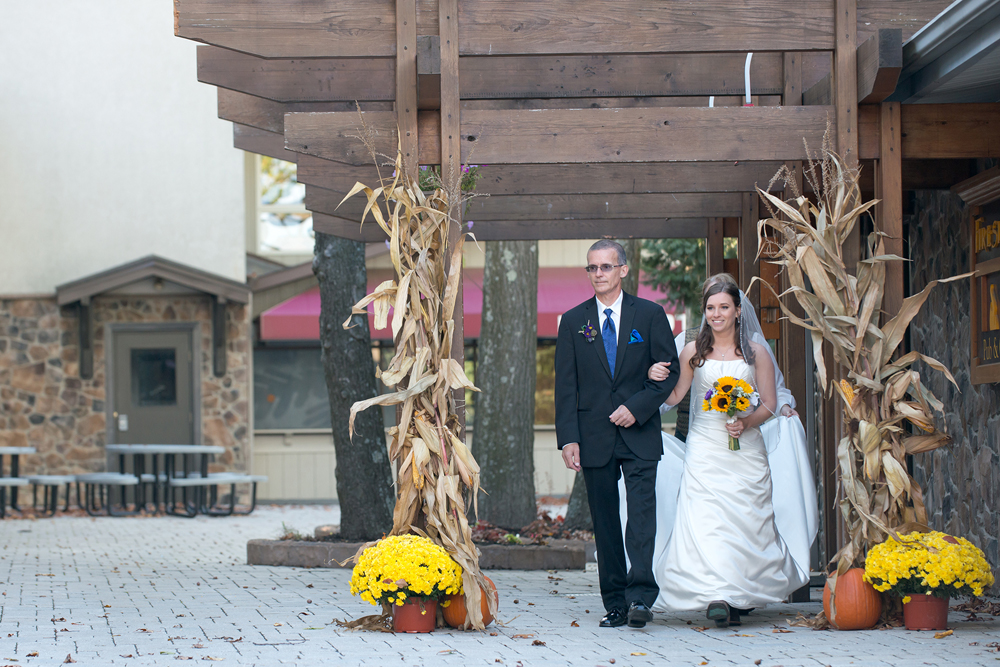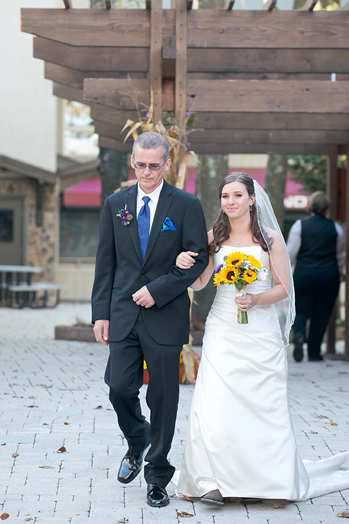 Oh goodness, I get a little teary-eyed looking at these two as they see each other for the first time on their wedding day. So much emotion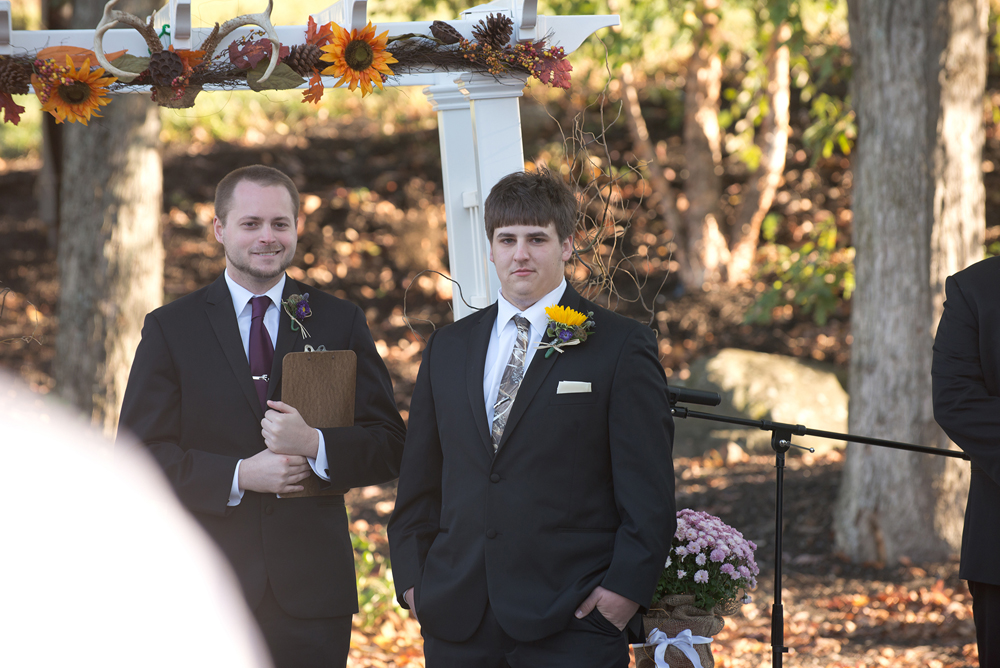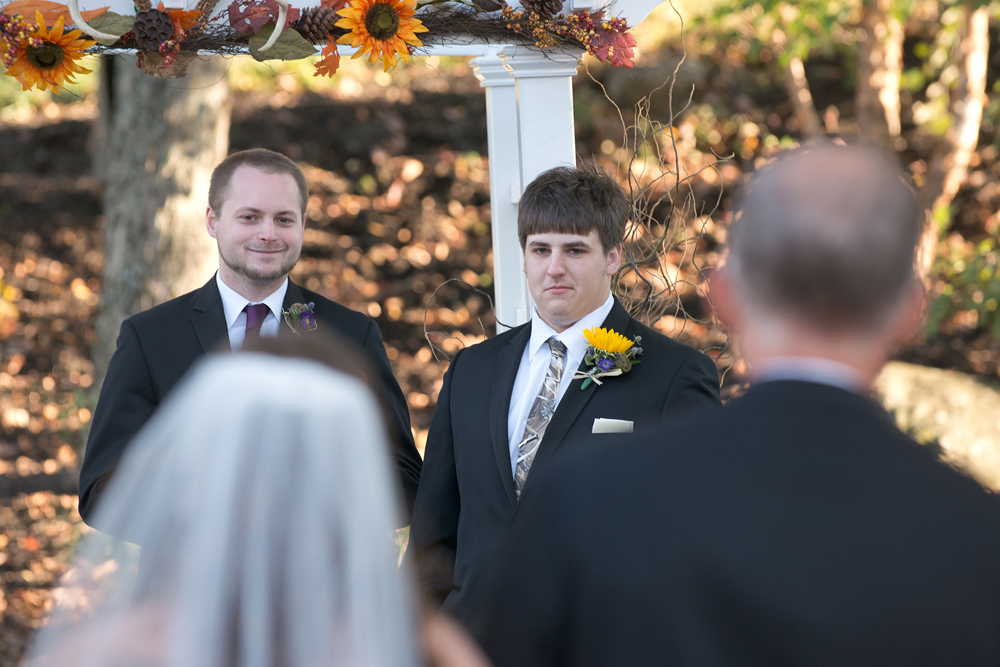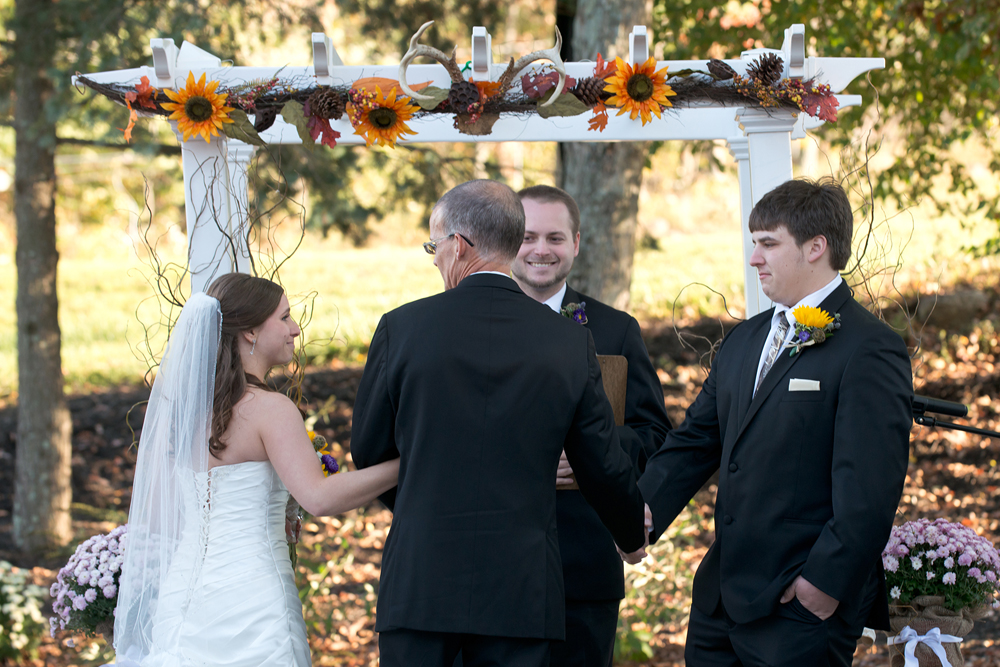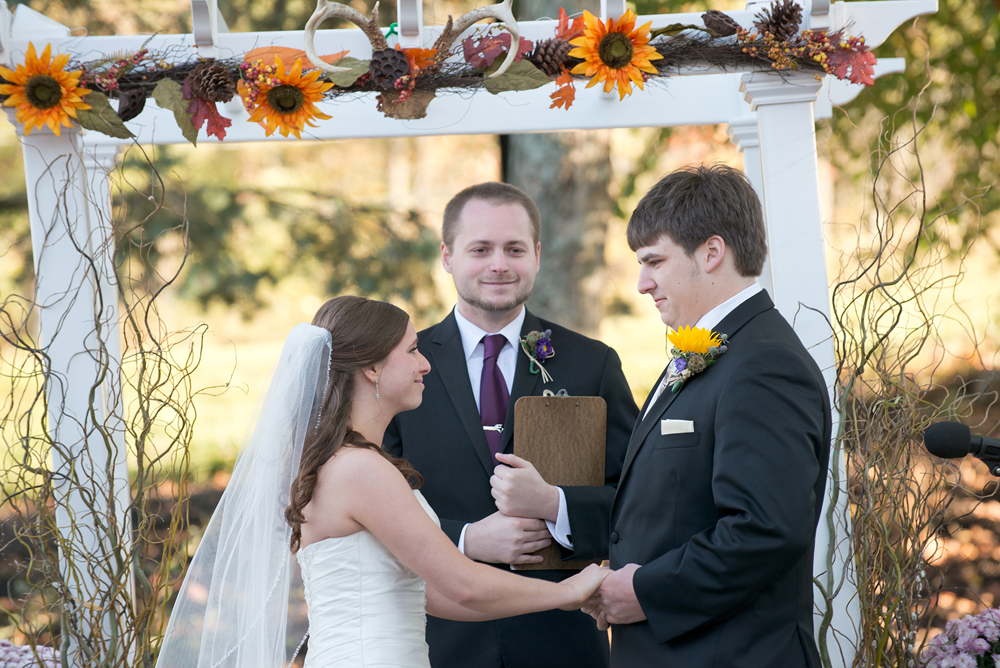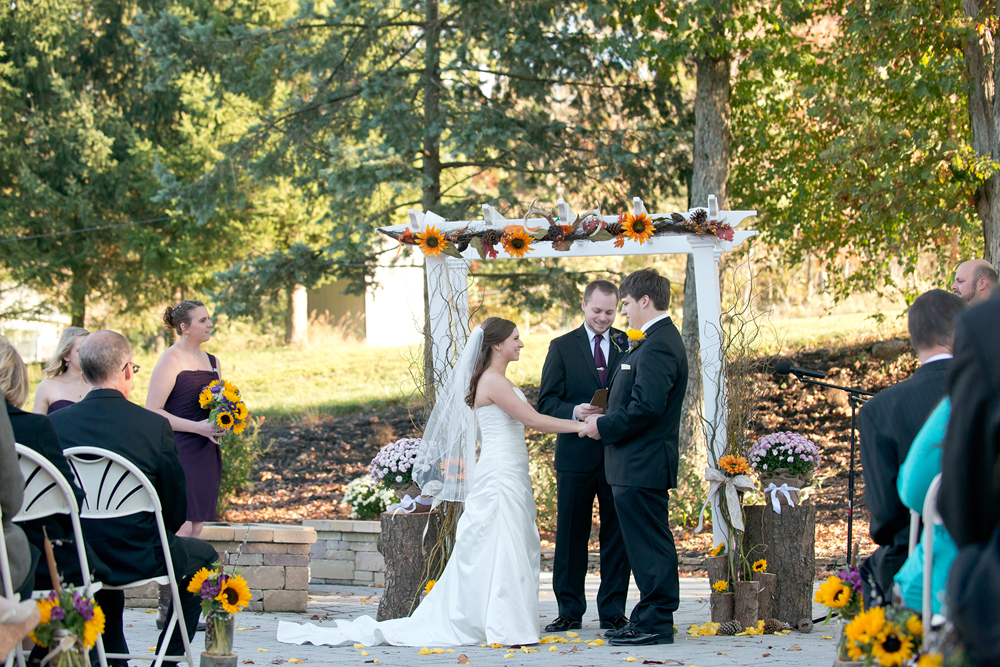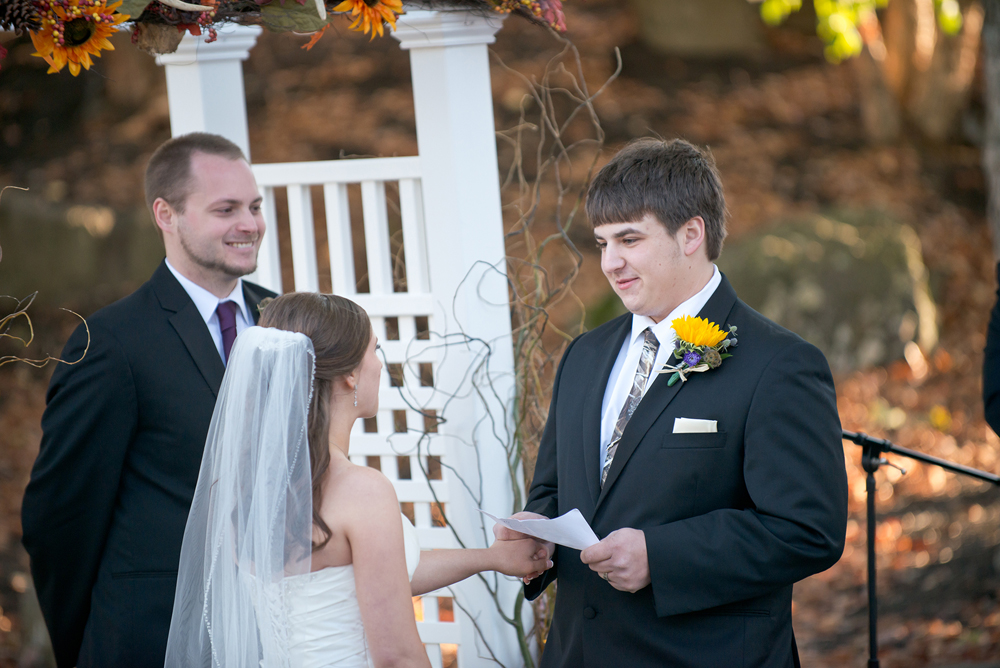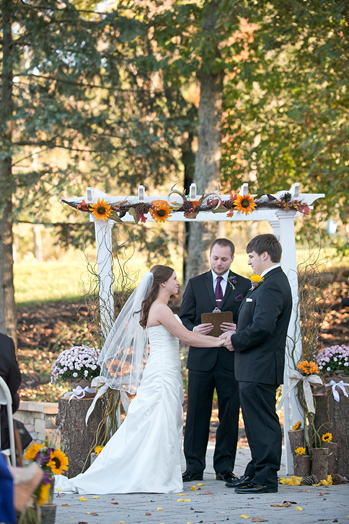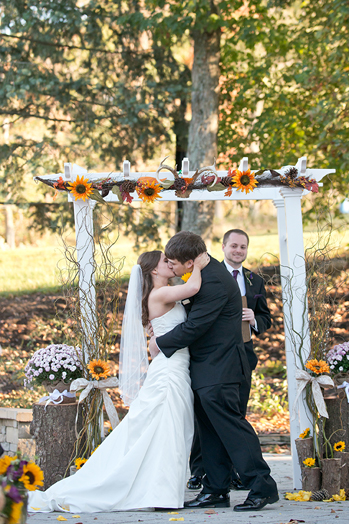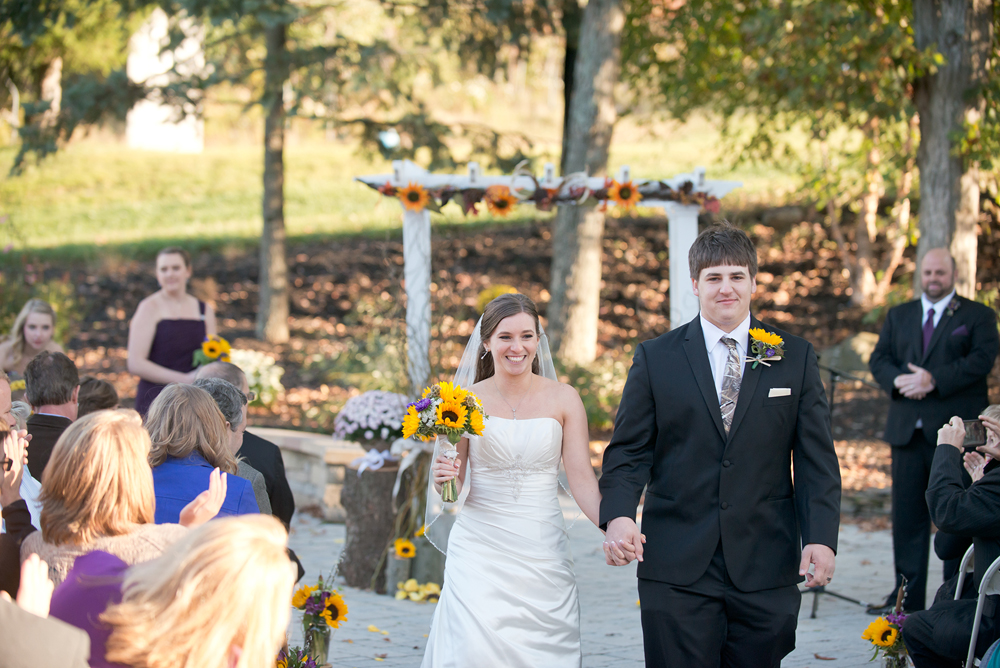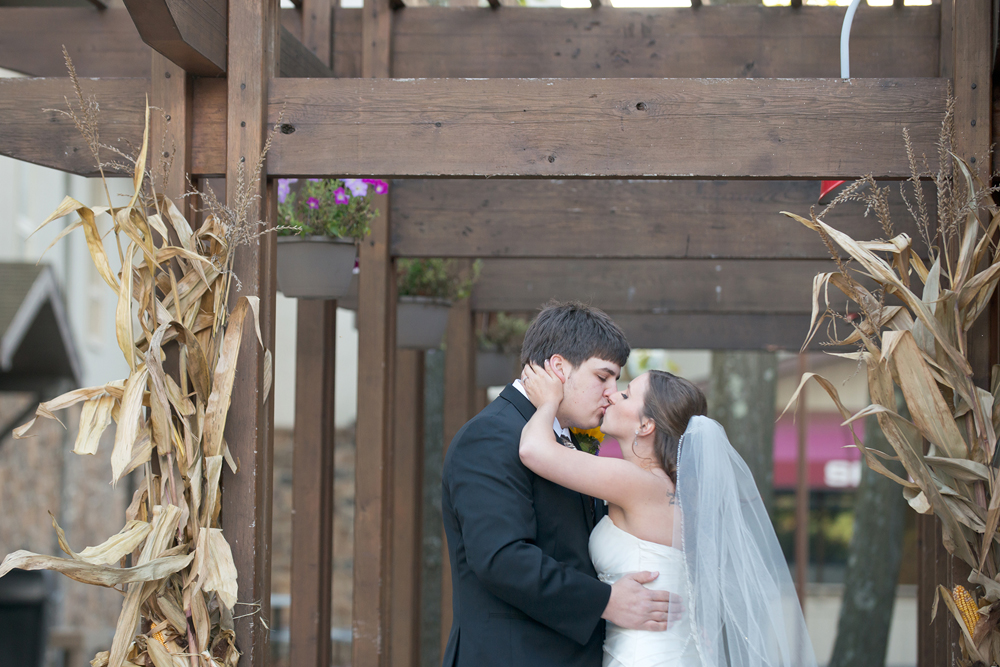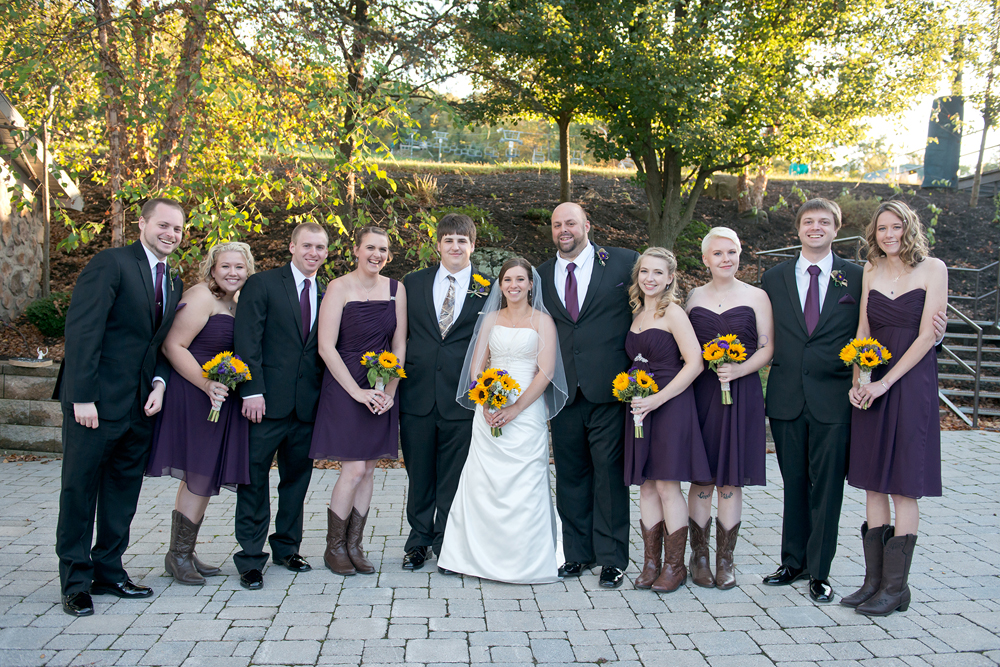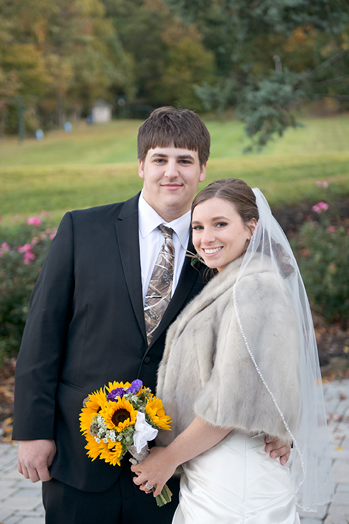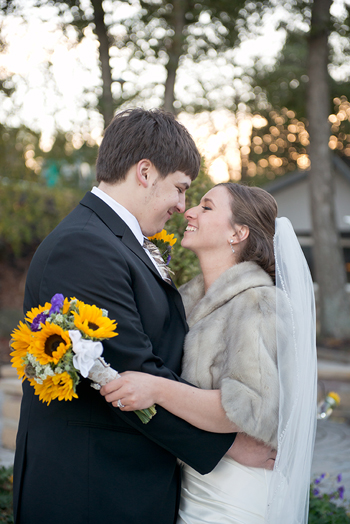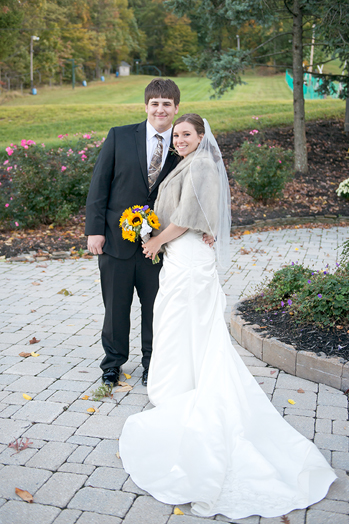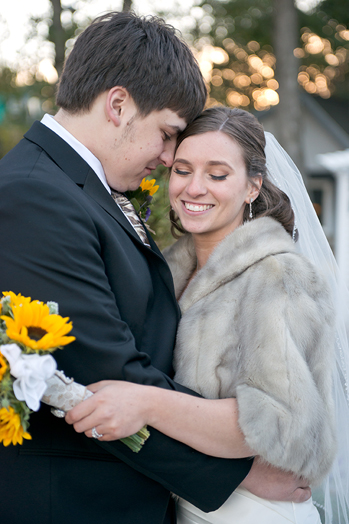 Ahhh I just love all of the portraits of these two! They absolutely nailed it! So so sweet together!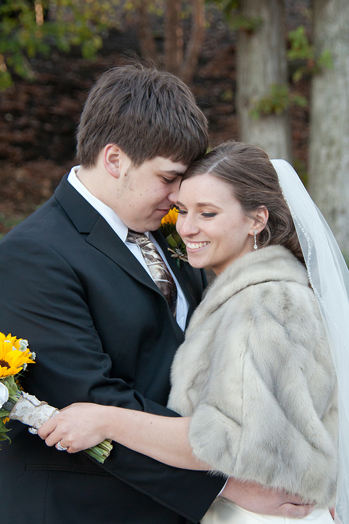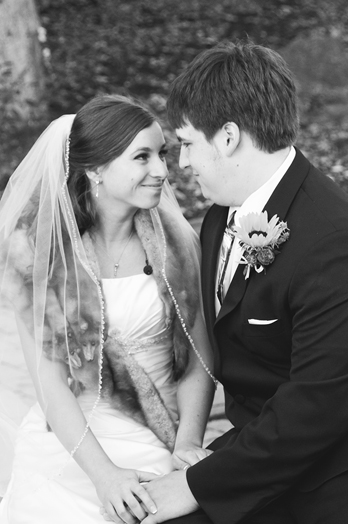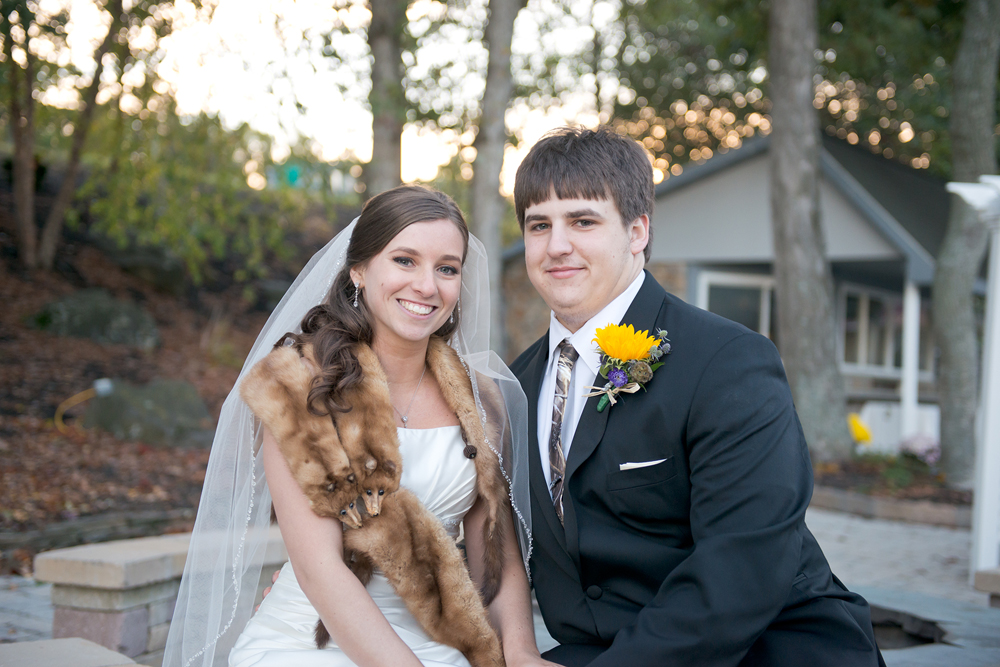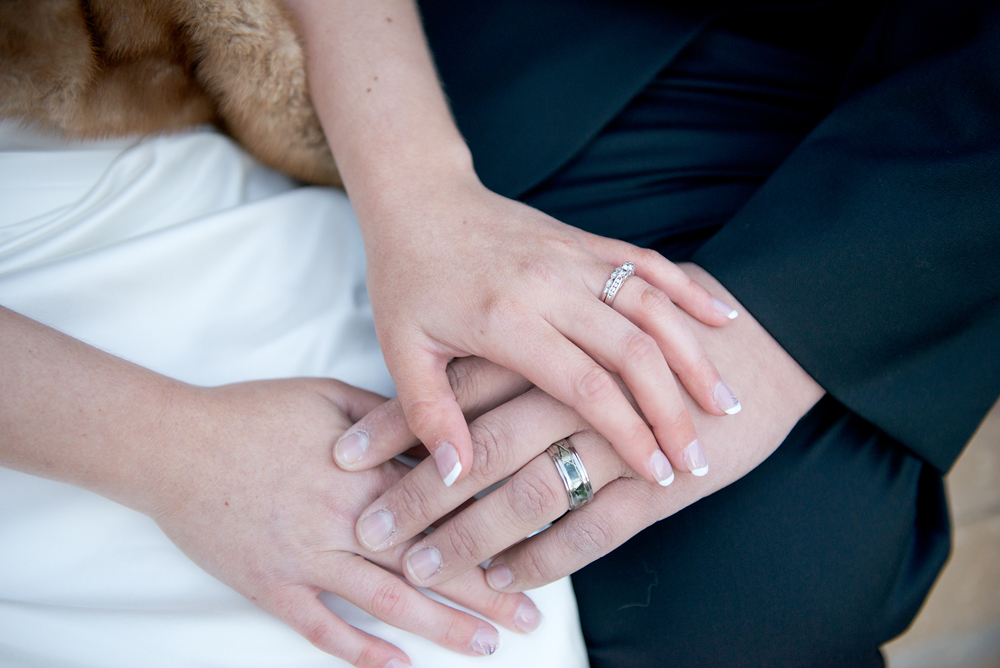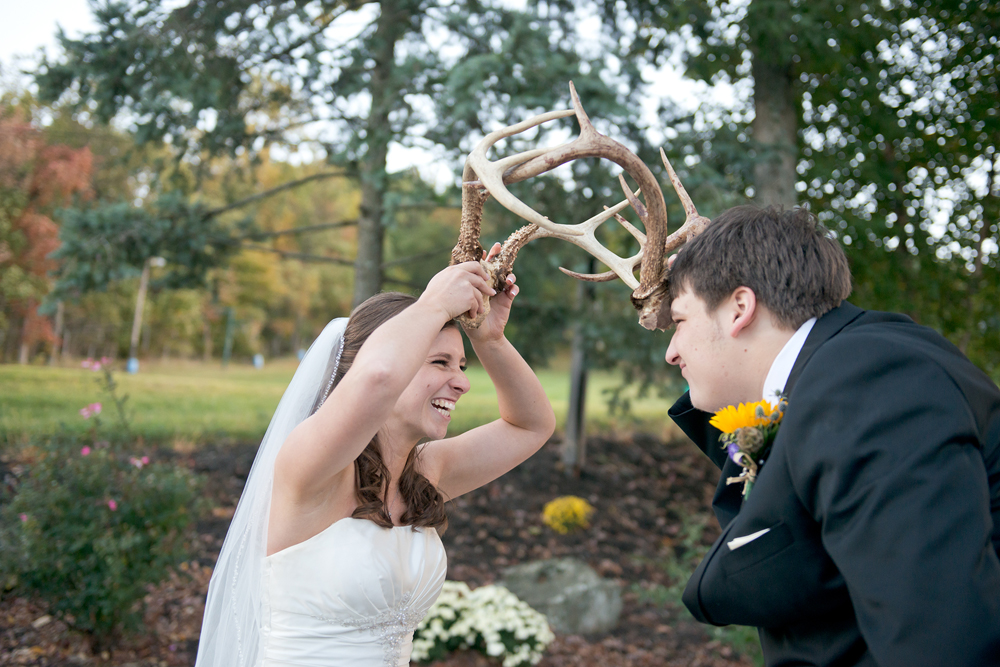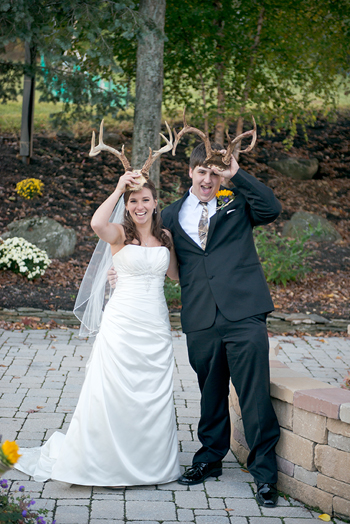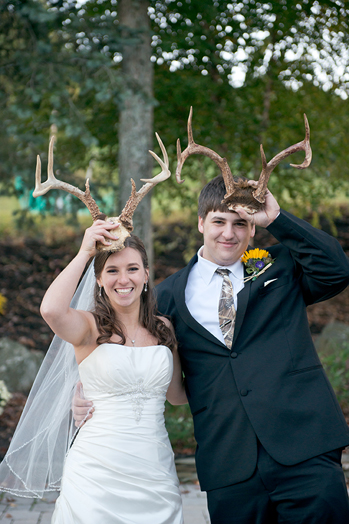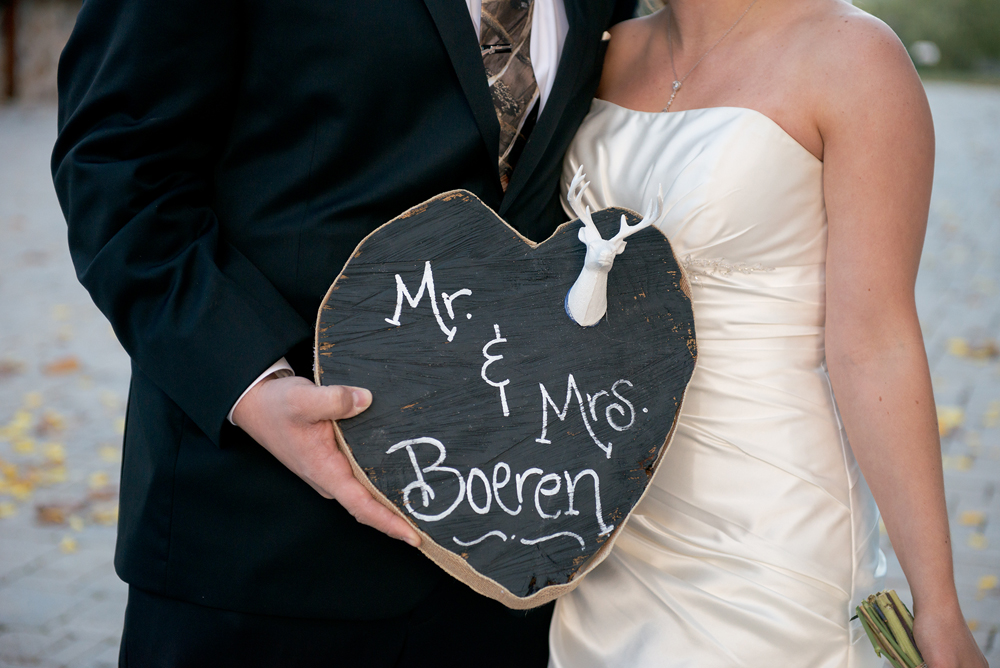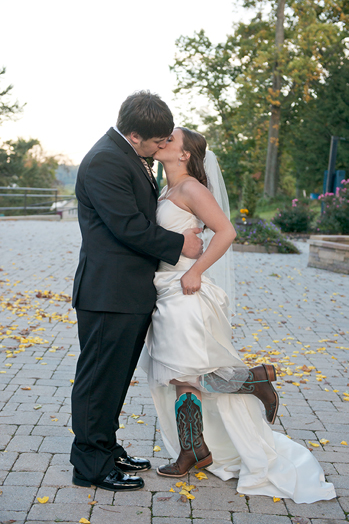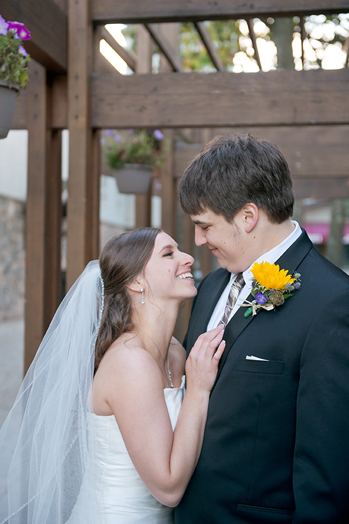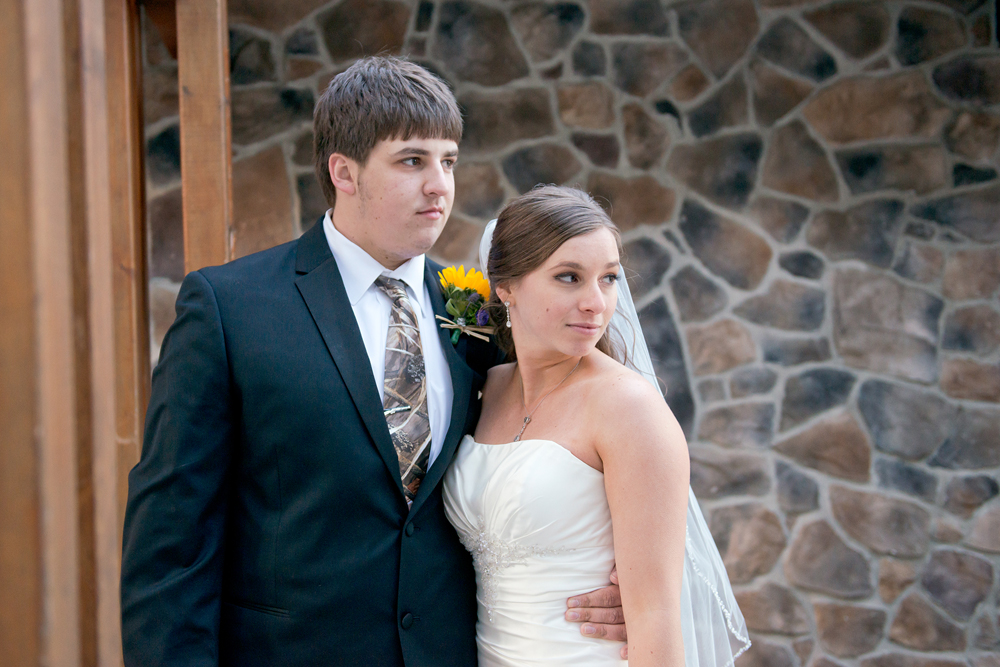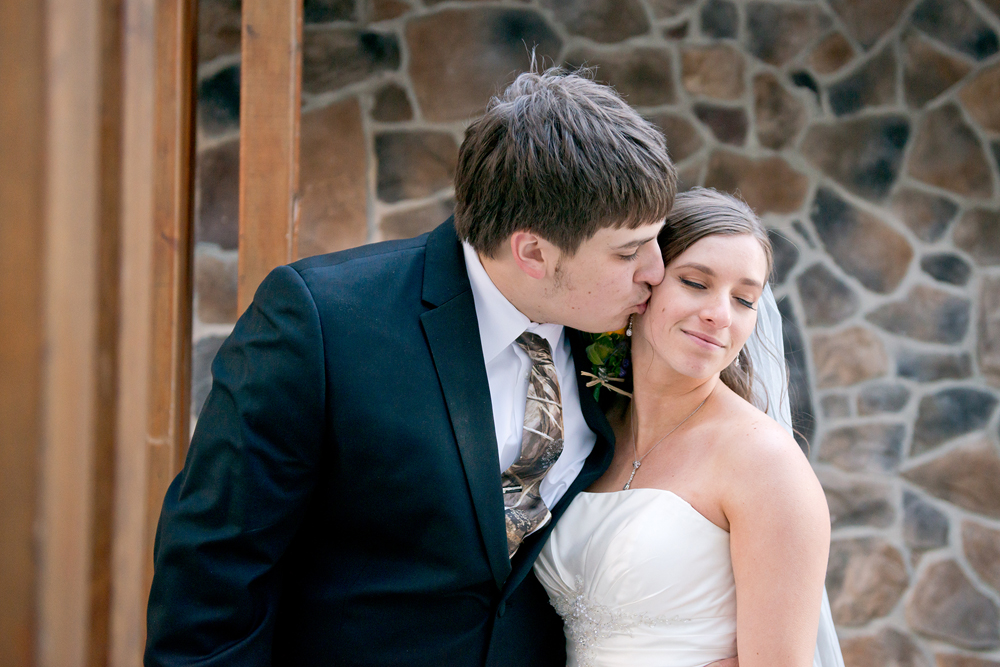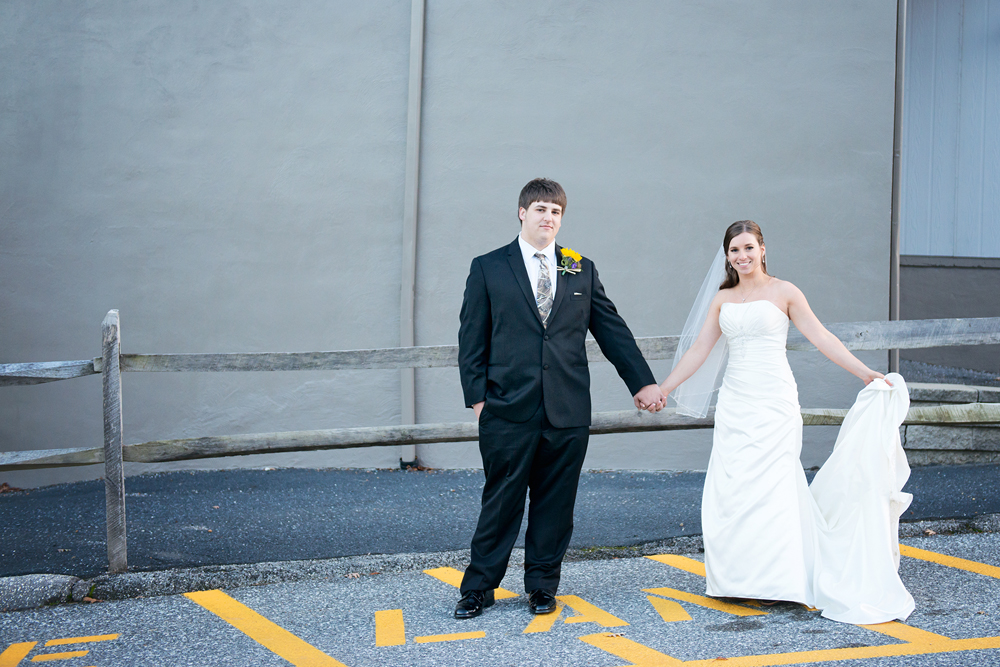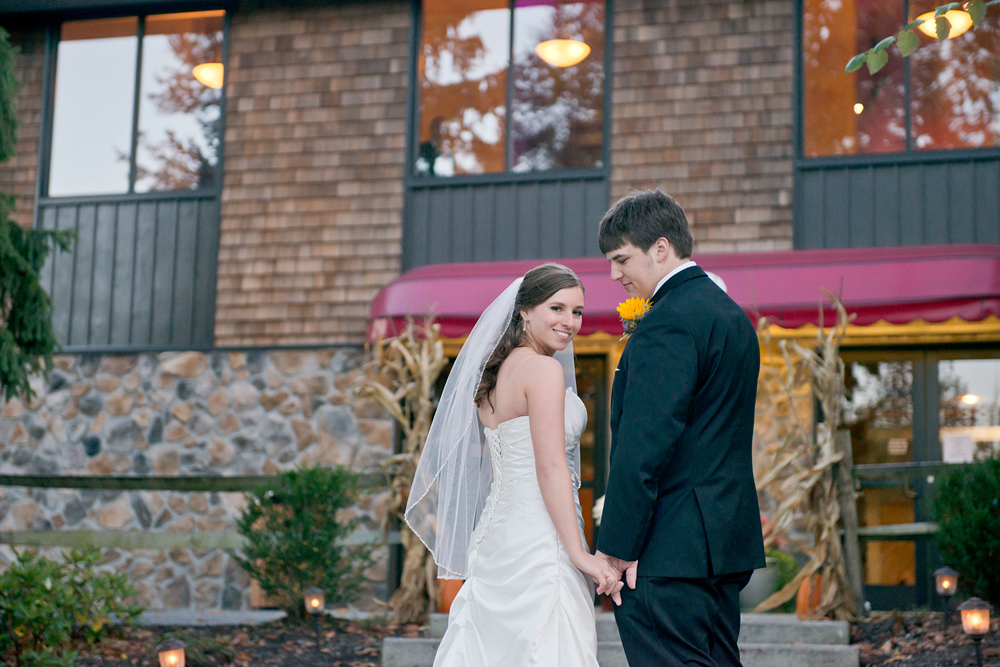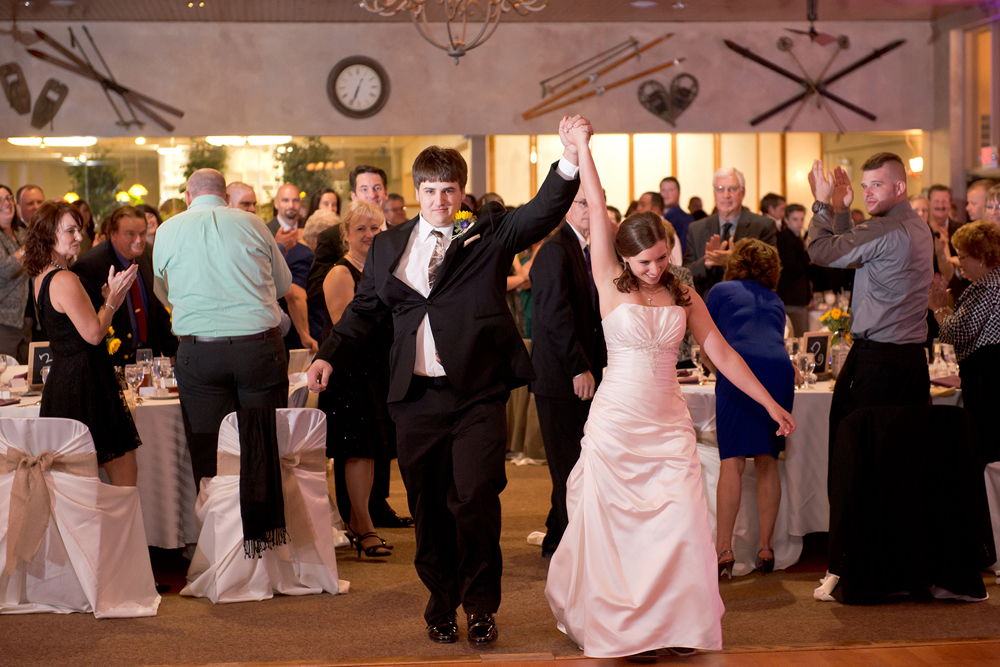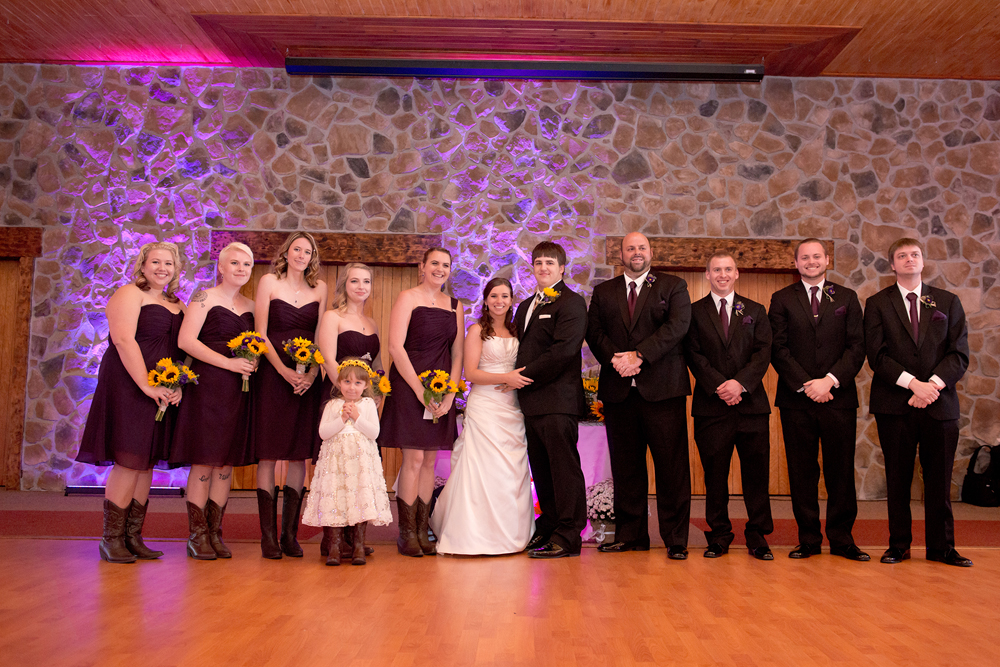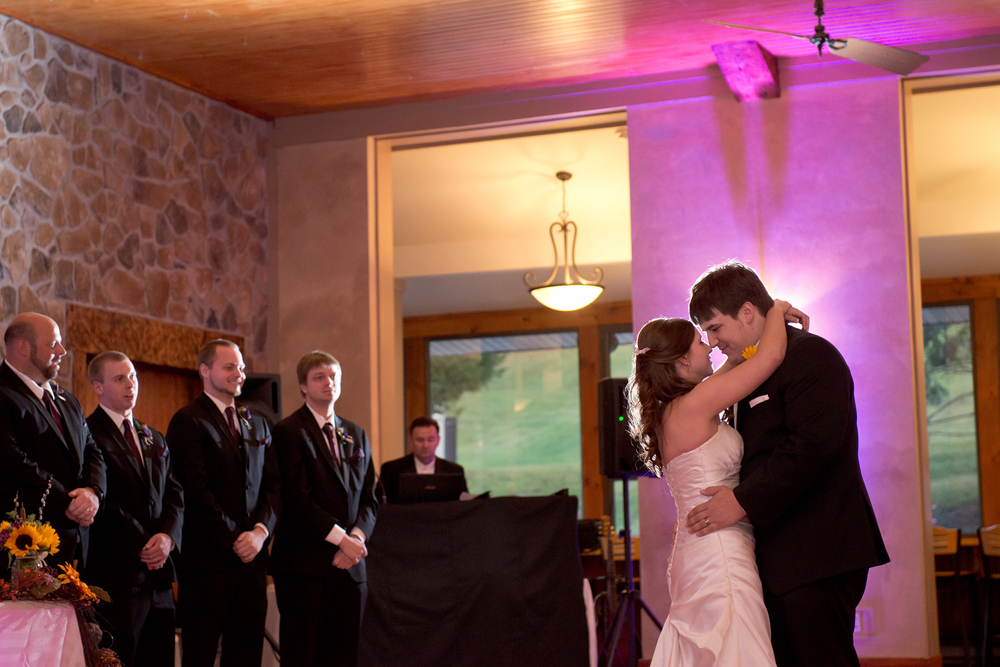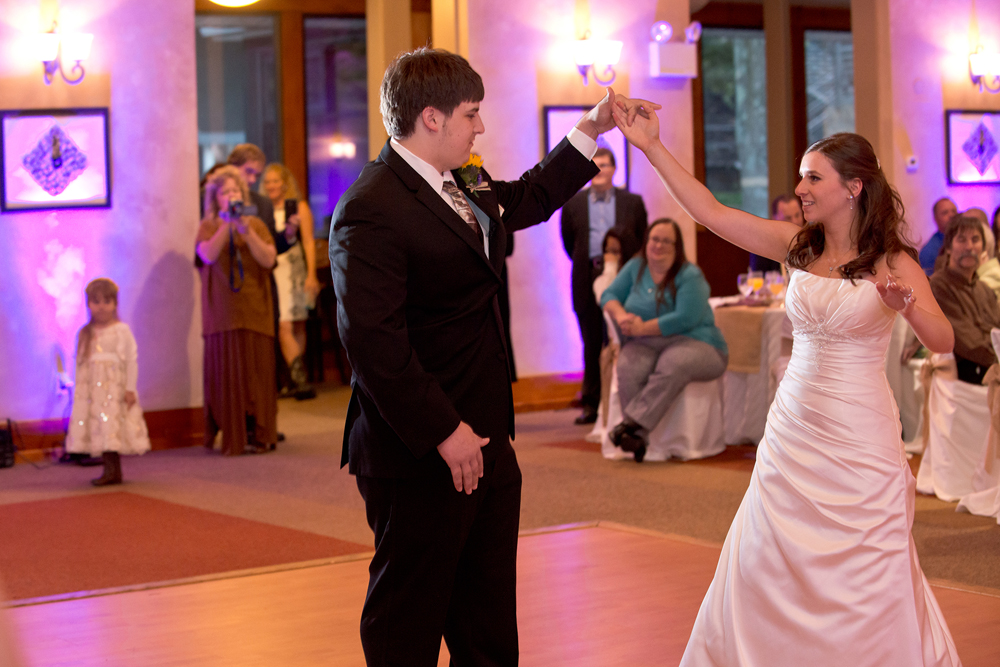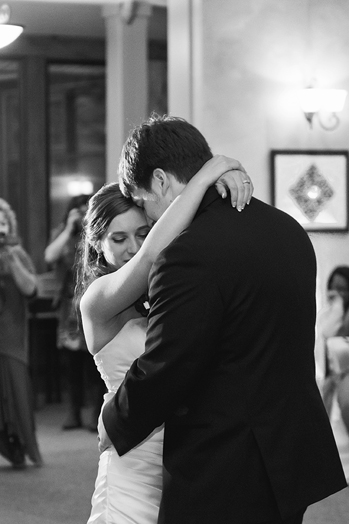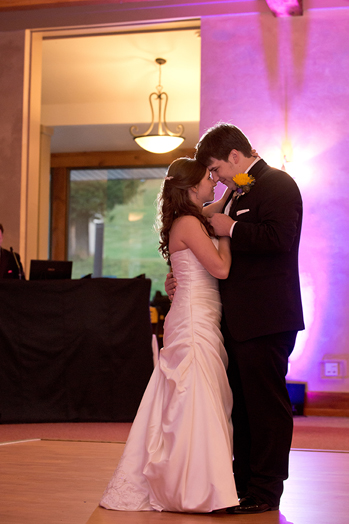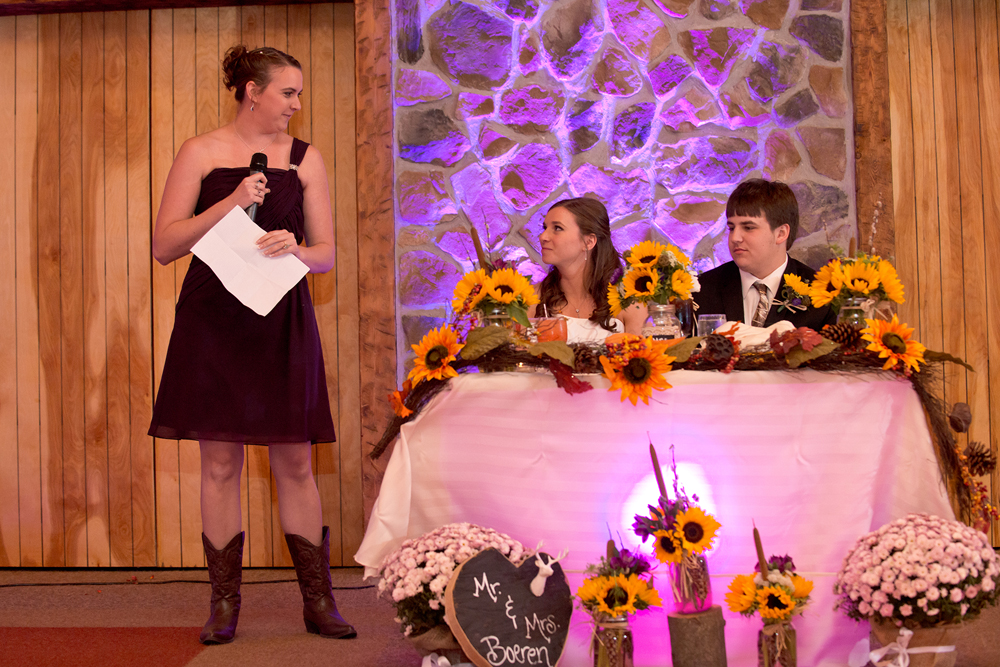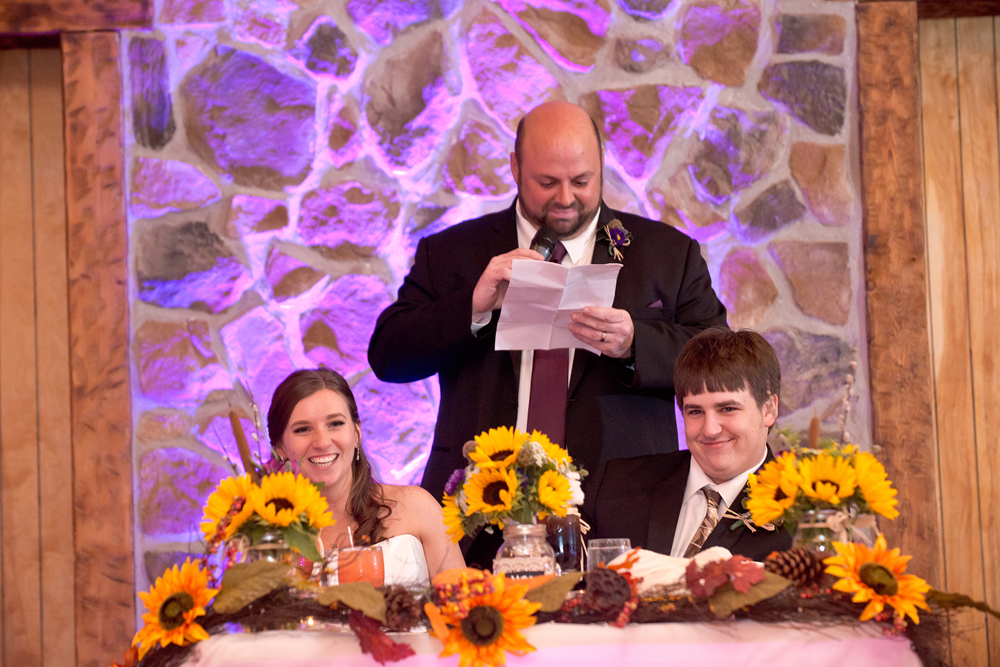 Sometimes as I'm editing reception photos, I actually get the songs stuck in my head just knowing what was playing during a photo! haha Well, Tim's dad had a fun surprise and played "Always look on the bright siiiide of life!" for them! The whole crowd was loving it!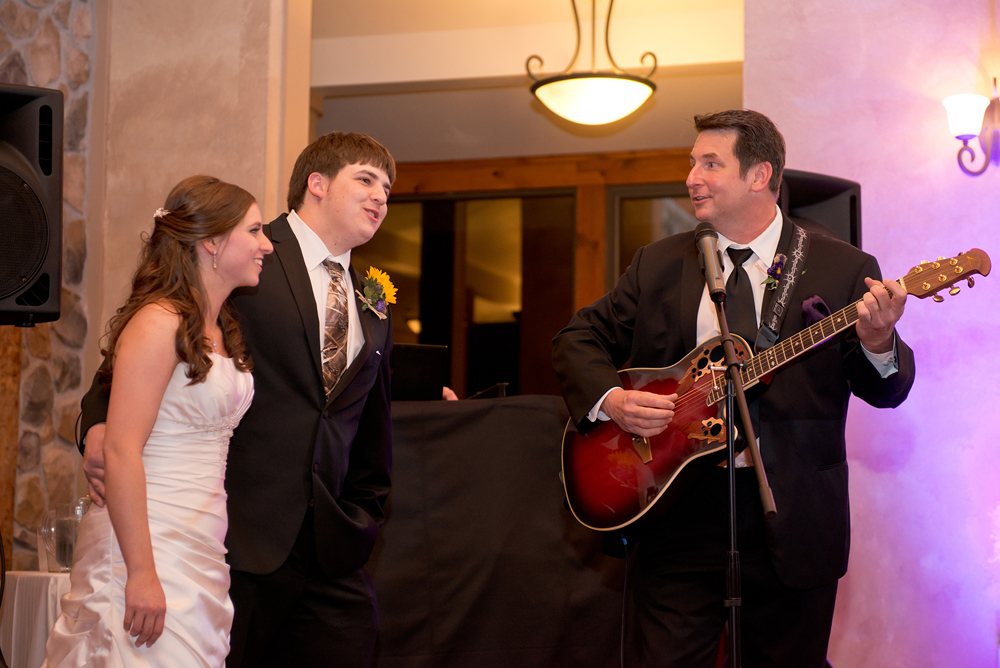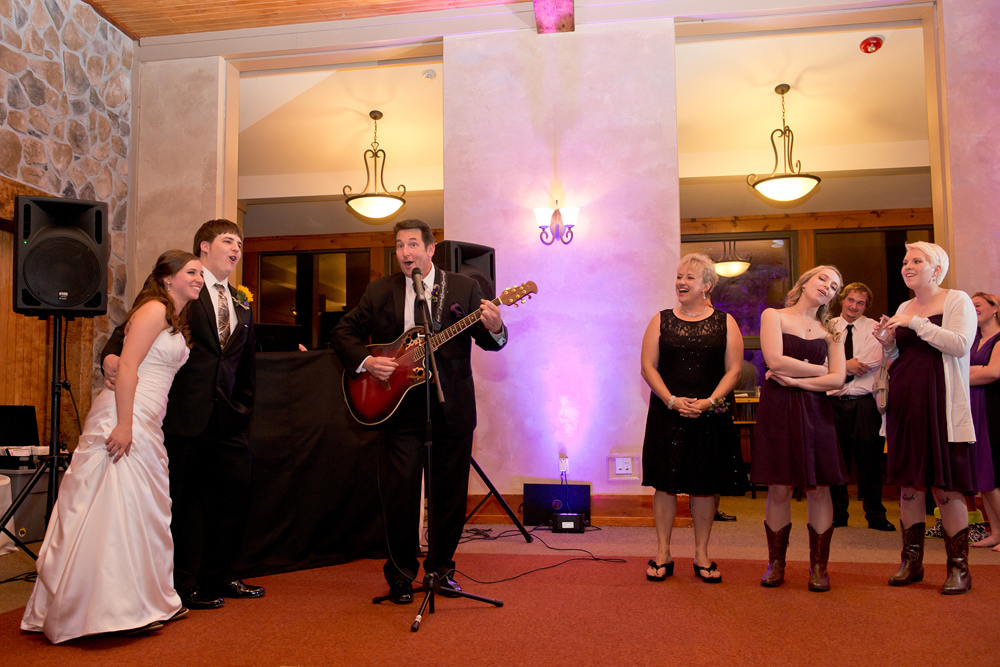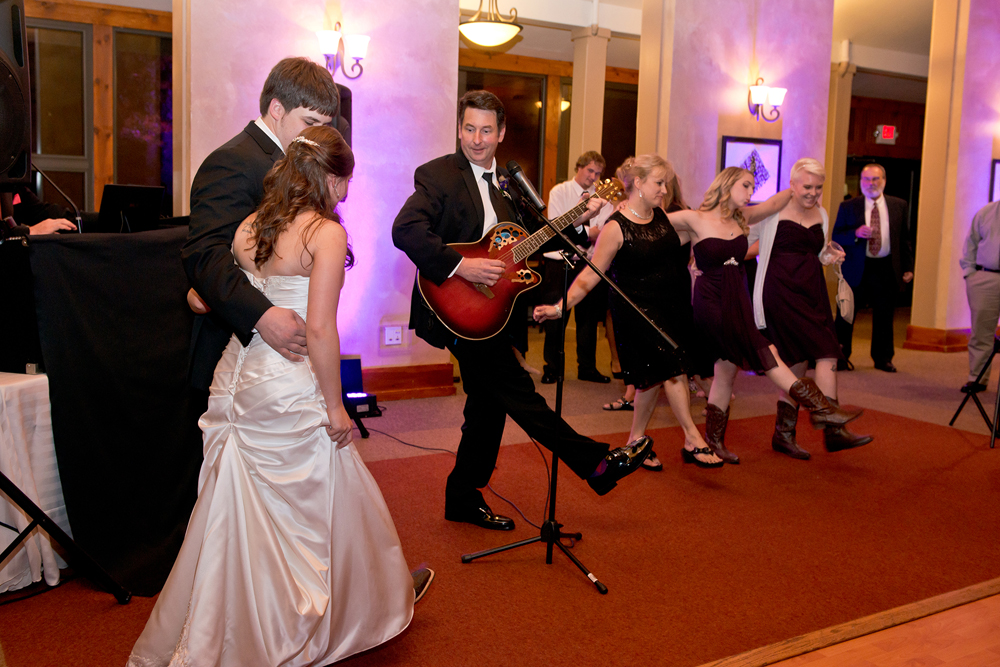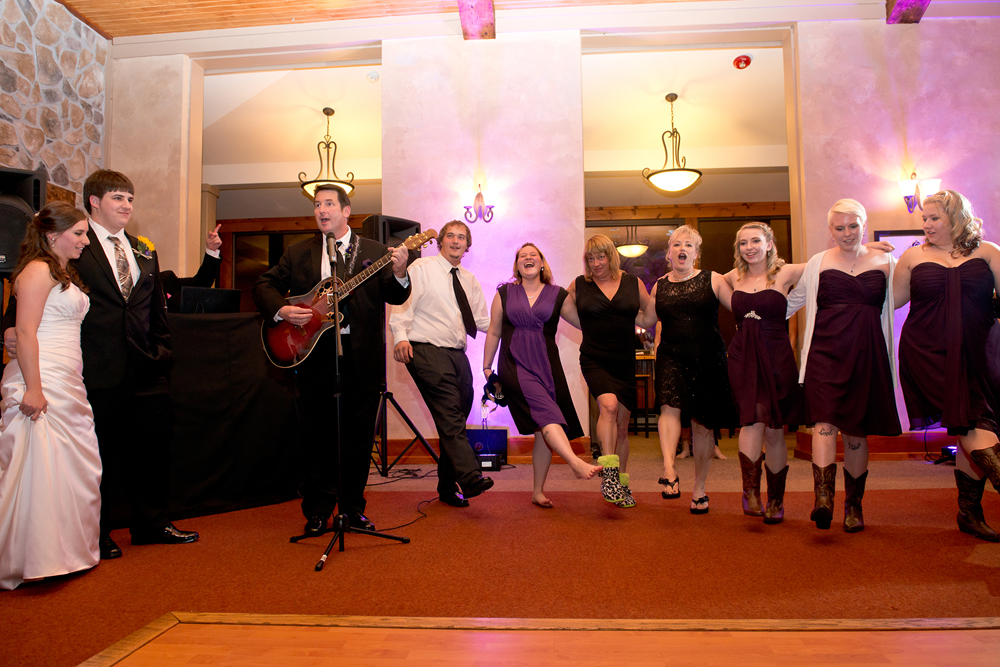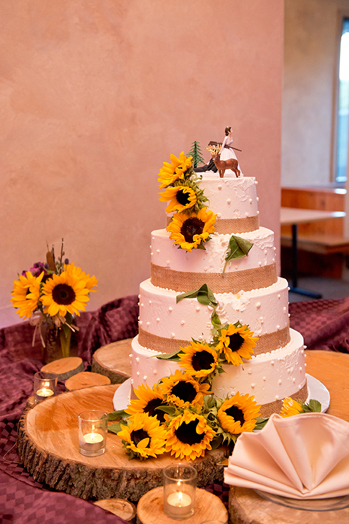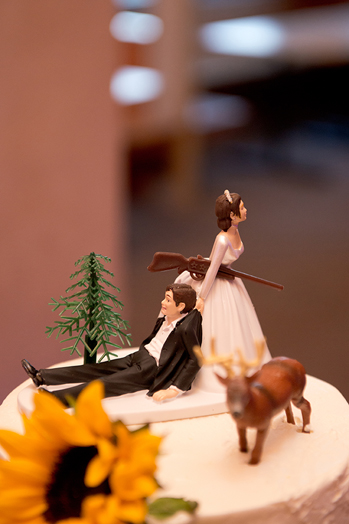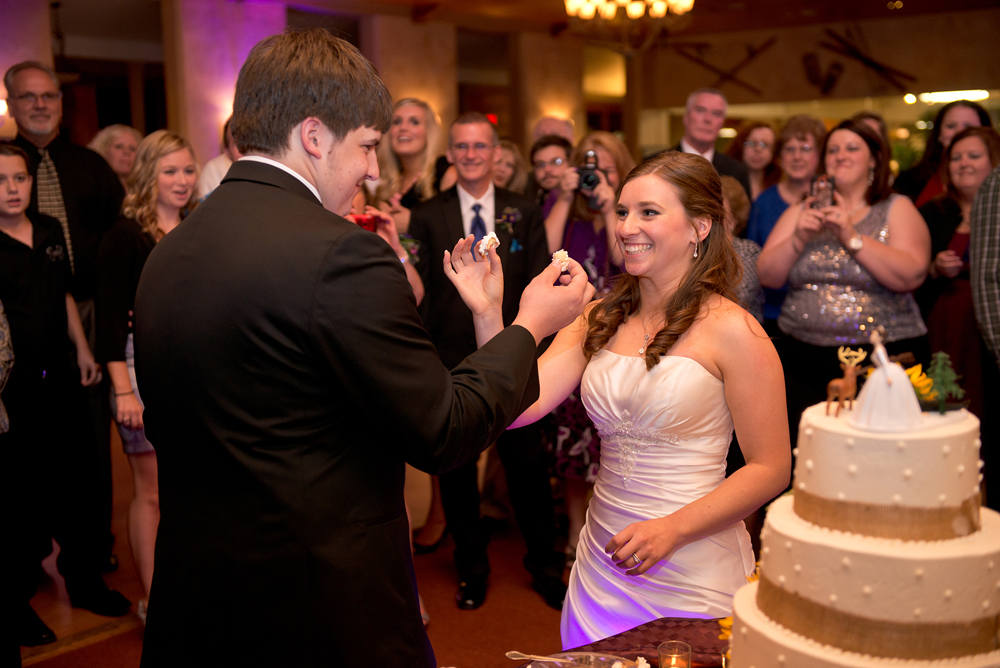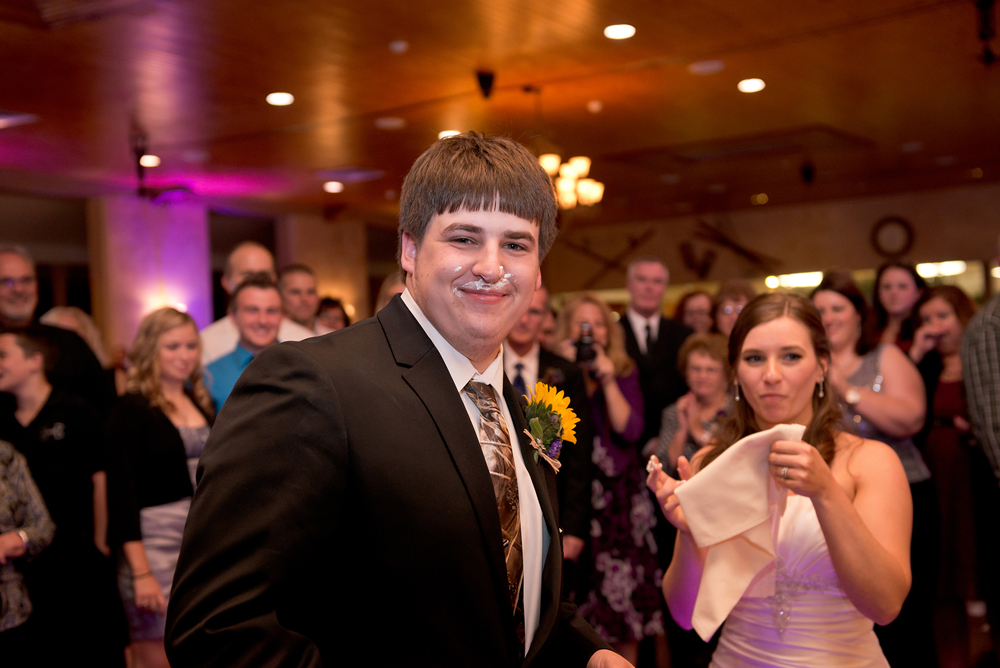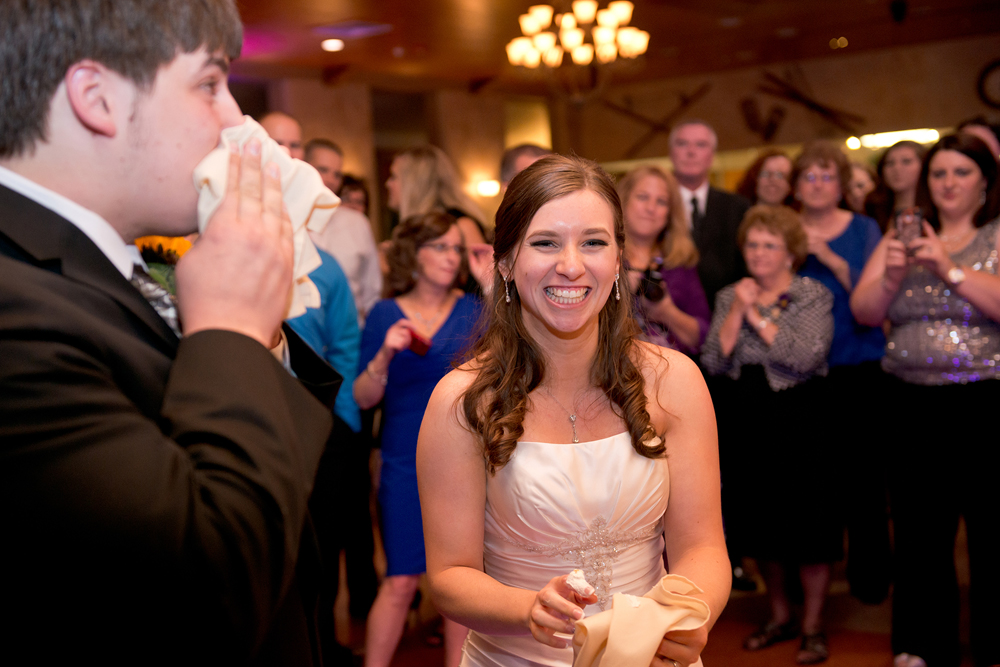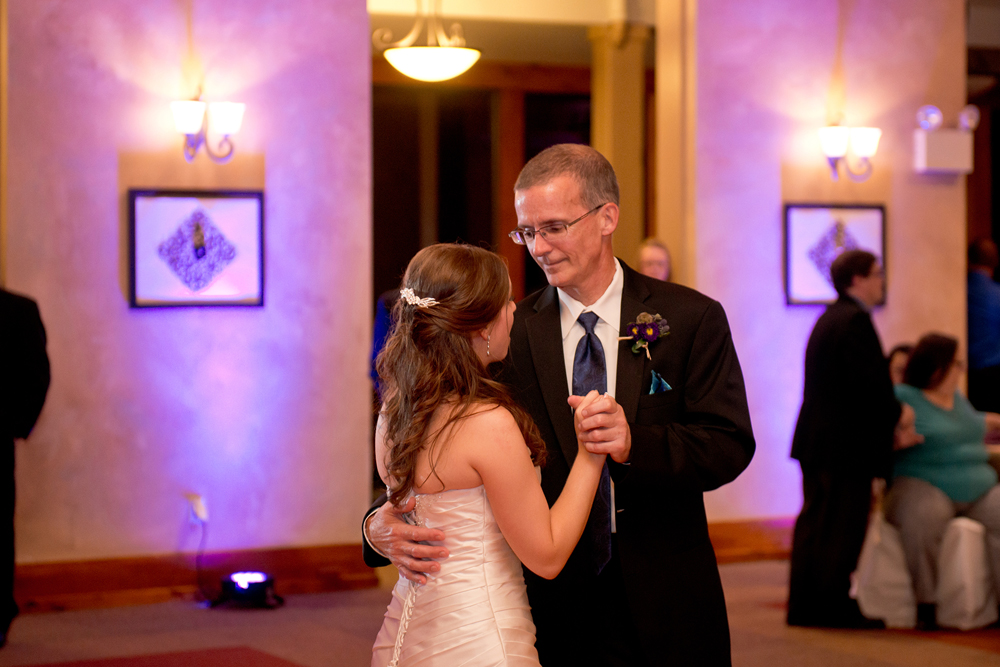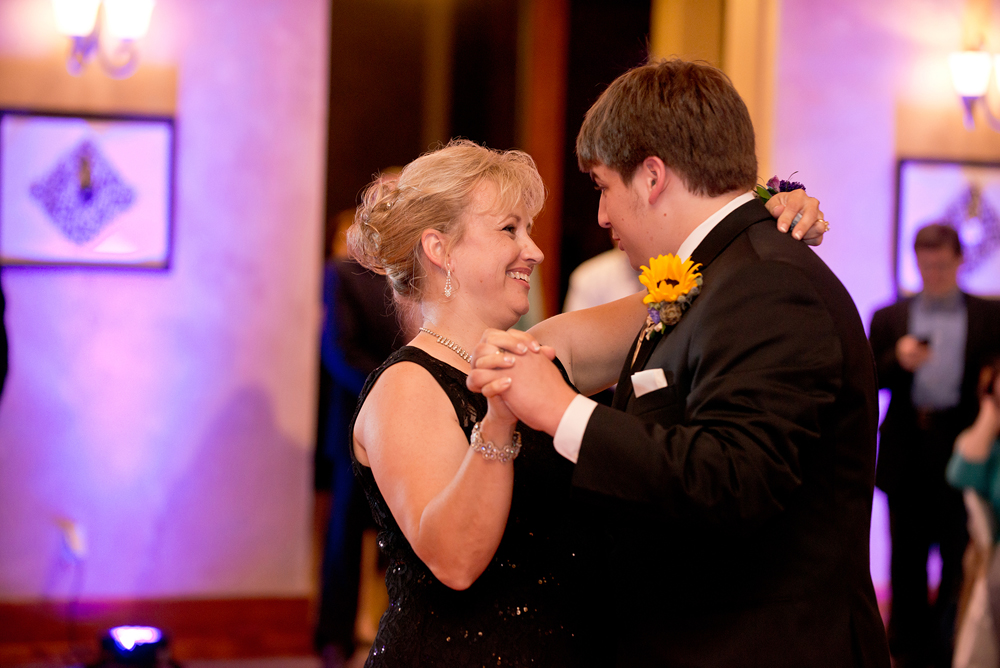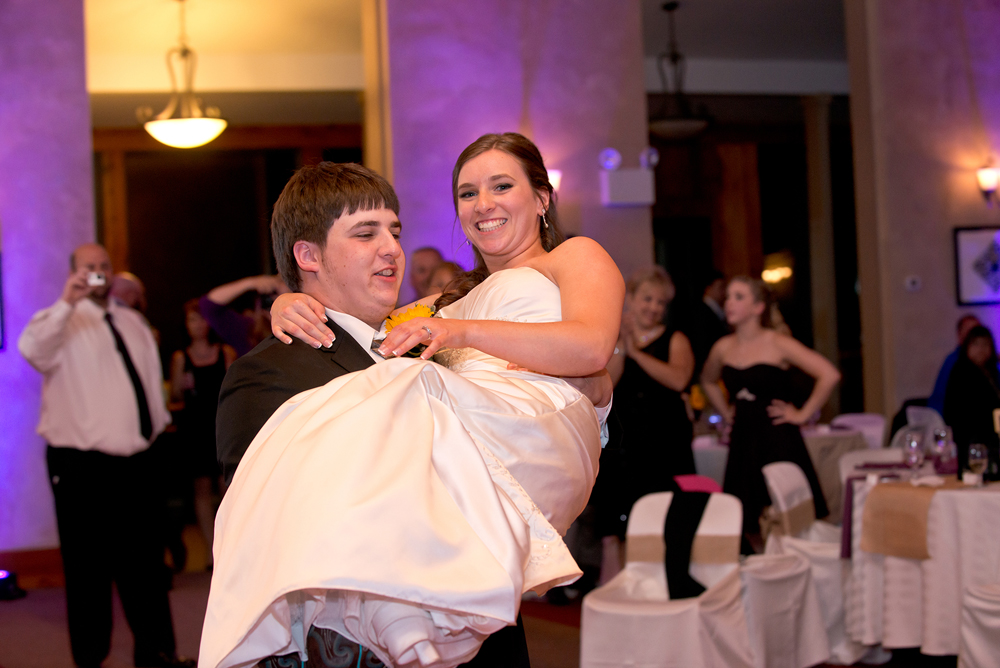 & they even had a smores bar around the fire pit!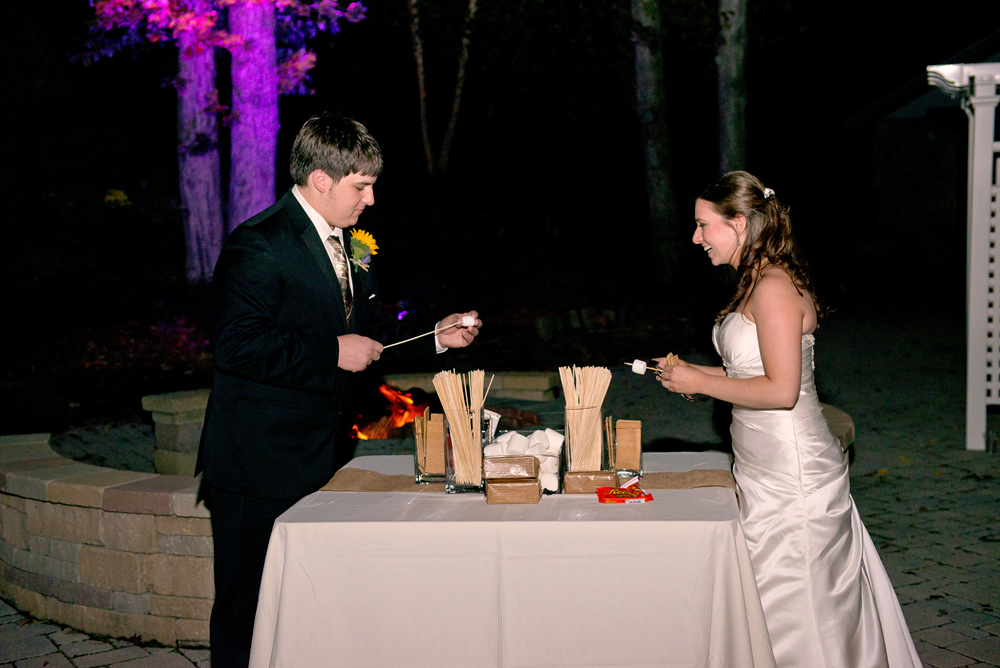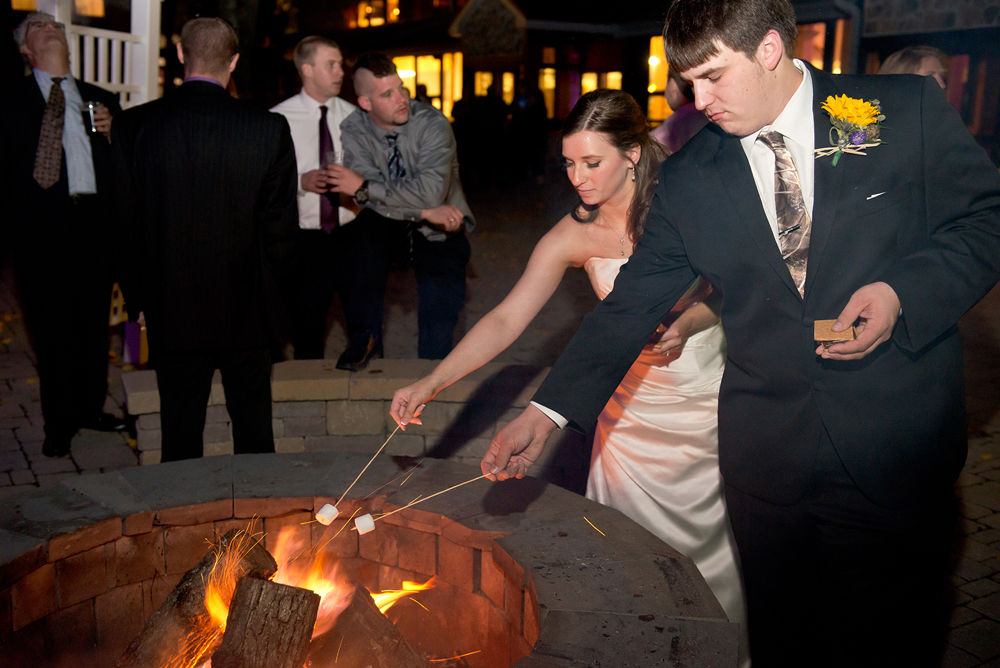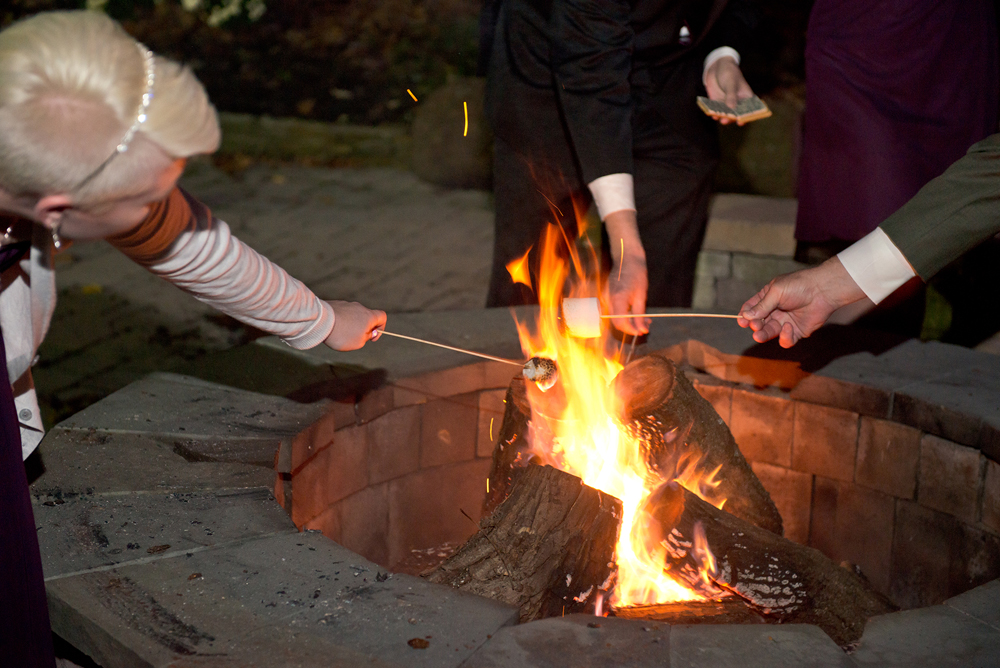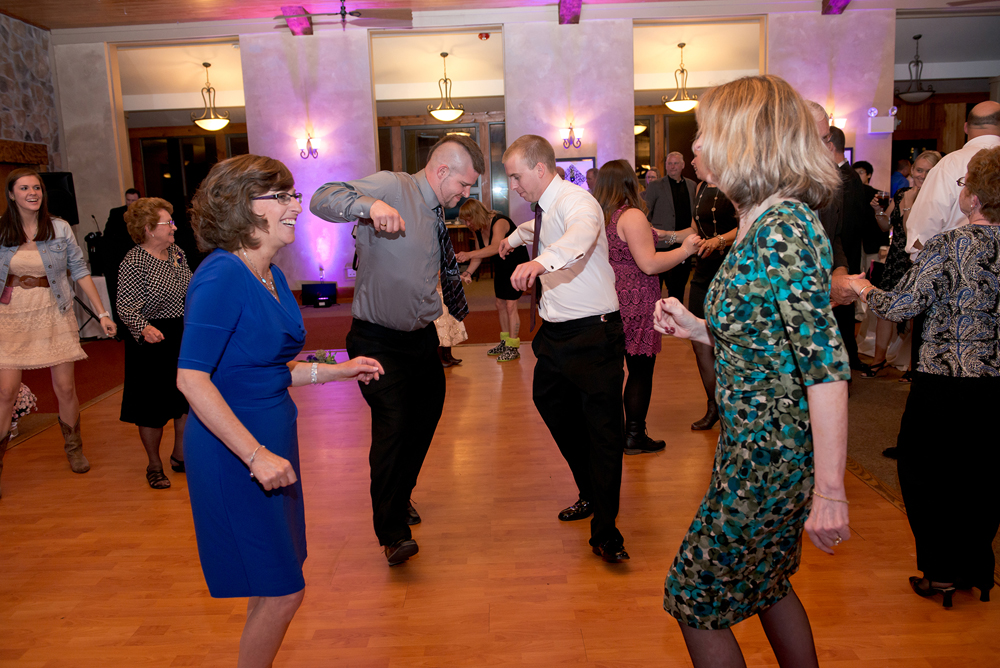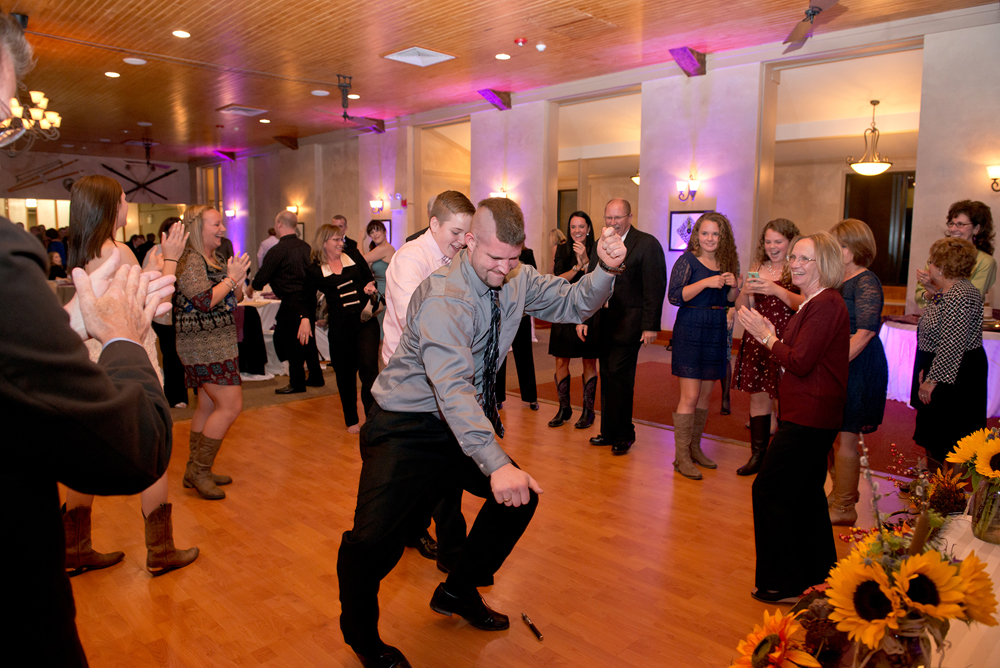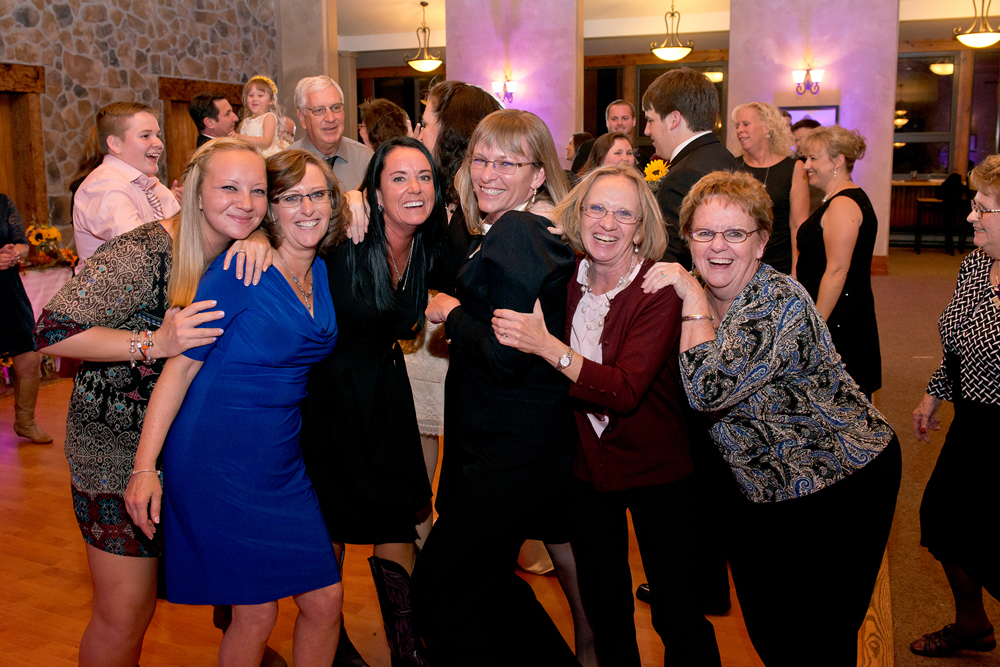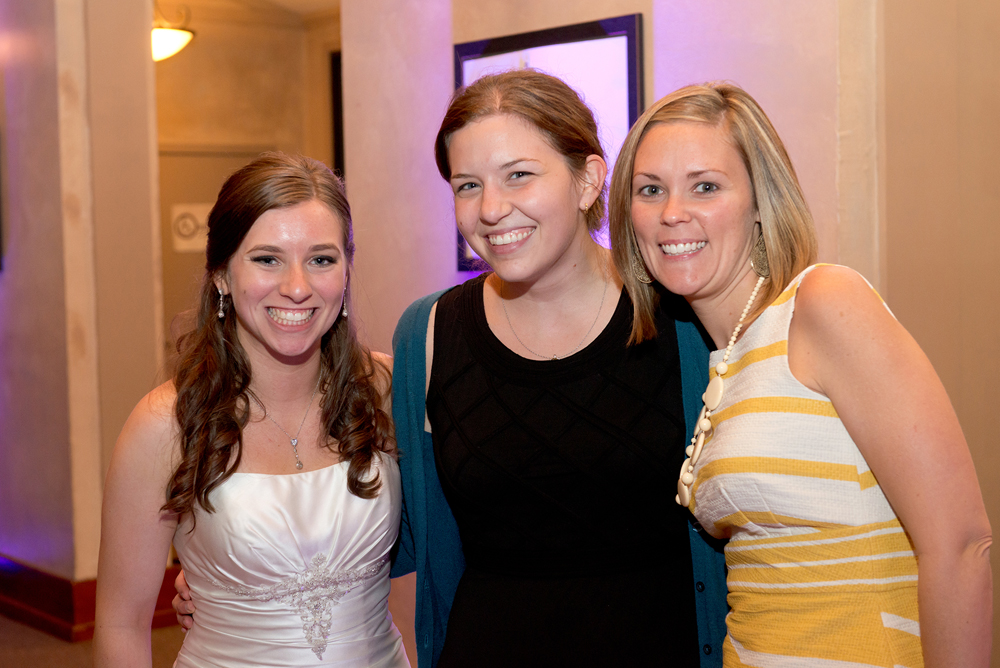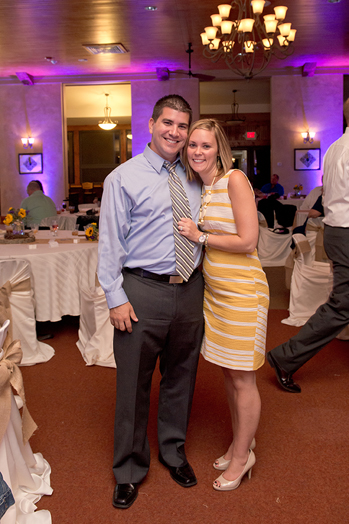 I couldn't resit getting a photo with two of my amazing brides!! Thank you so much to Amanda's cousin Ashley for the connection! It was so great to see Ashley and Nick!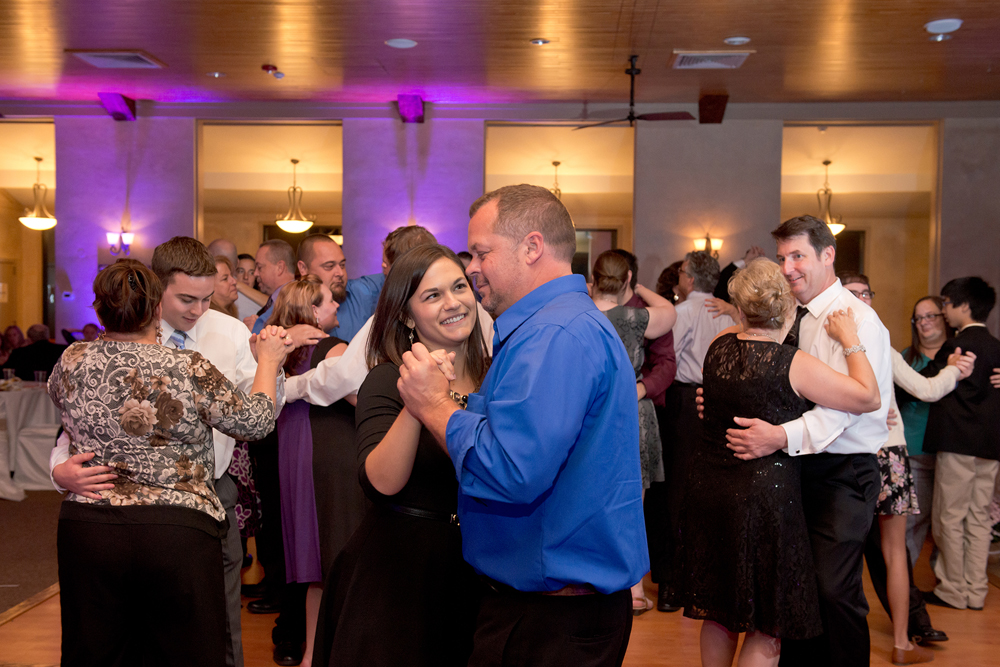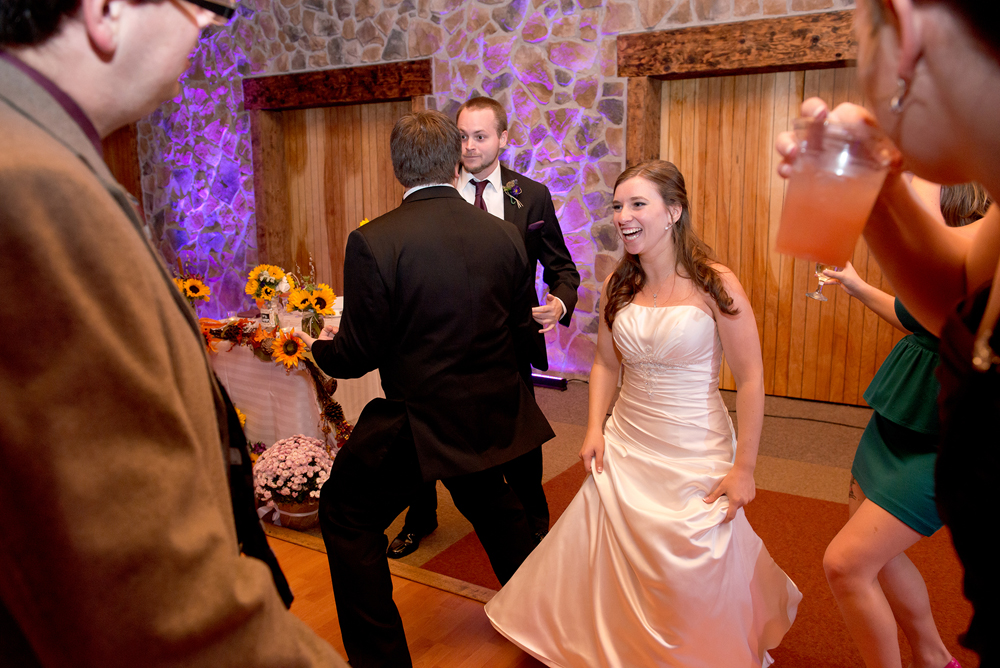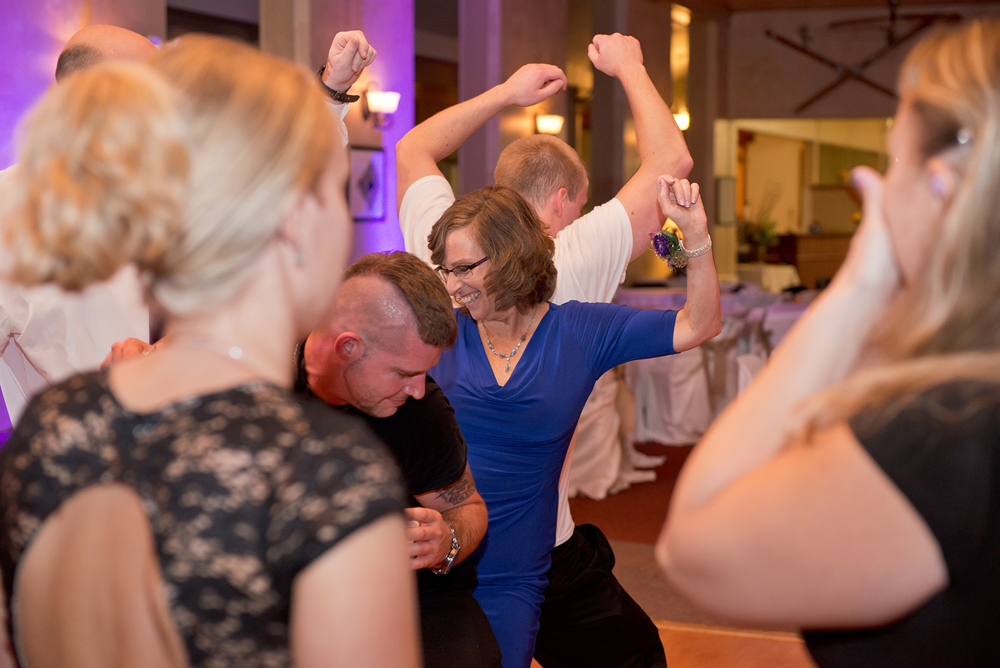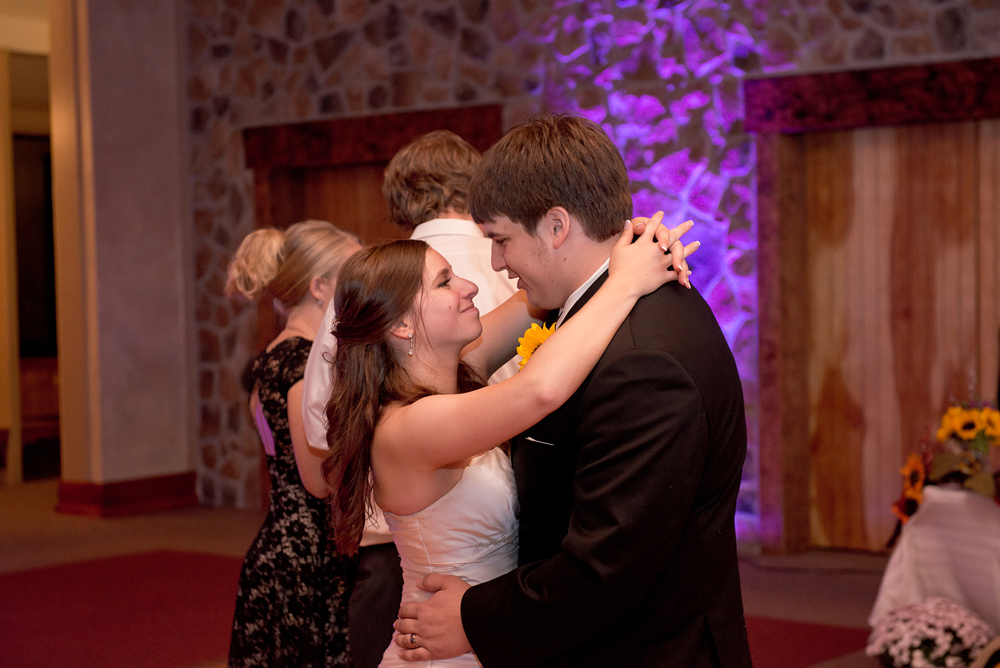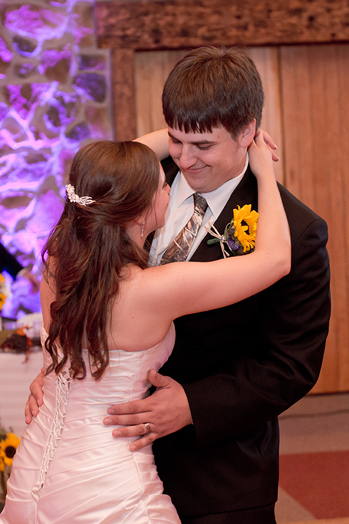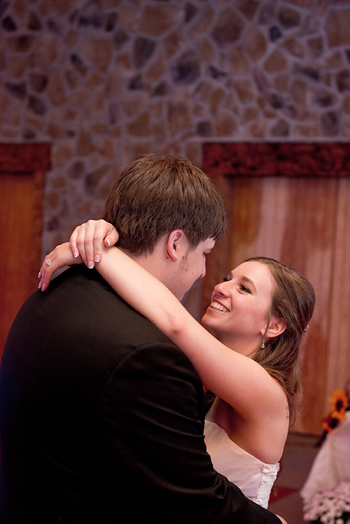 What a great time! Everyone was so wonderful to work with! So happy for you two – congratulations again Amanda & Tim!!
Special thanks to my mom and second shooter, Judy Demond!
Ceremony & Reception: Round Top Ski Resort
DJ: Fred Behney
Florist & Decor: Halo Events by Dawn Olah
Make Up: Kristalyn Neale
Hair: Alyce Haeger