Adding " Travel & Destination Wedding Photographer " to the resume!
It's no secret that I love to travel, and explore new places. Adam and I love coming up with trips to take and places to see! This weekend, I had the incredible opportunity to photograph my first plane-travel, destination wedding in … NEW MEXICO! I am so excited as I continue to edit photos from Meredith & Avelino's beautiful wedding day, and had to share some of my favorites so far!
Plus, I started thinking about traveling for weddings (especially flying on a plane!), and wanted to jot down some of the tips I've come up with so far. Essentially, almost all weddings will involve a good bit of travel, so these notes can be pretty universal, and it comes down to being prepared! But I'm especially excited to share more about my first experience flying out to such a sweet wedding day!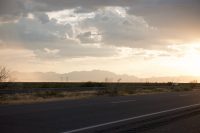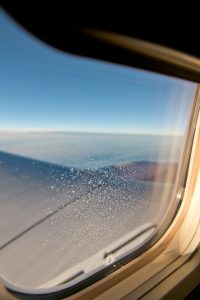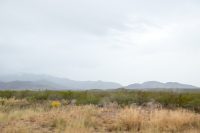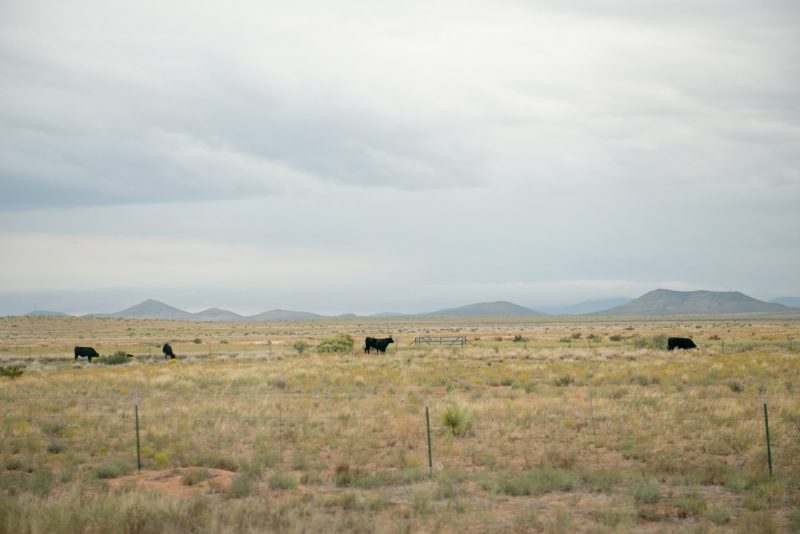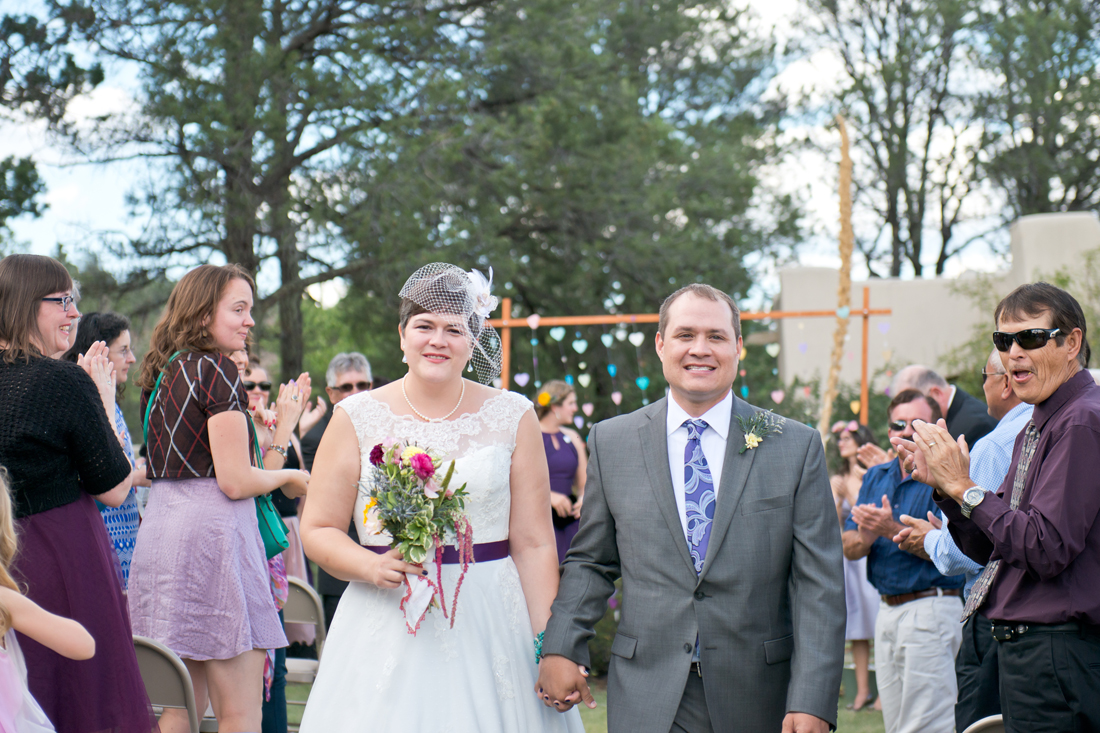 TIP ONE:: If flying or traveling 4 or 5+ hours, I recommend arriving a day early! In fact, if transportation to the wedding involves flight, I would require arriving a day before. Hurricane Joaquin was a friendly (or not so friendly..) reminder that mother nature can really disrupt plans at short notice. A great way to alleviate a little bit of that risk, is to plan to arrive the day before the wedding, at least! Plus, the other awesome thing about that is it means in some cases, getting to go to the rehearsal and/or rehearsal dinner, which is another low-key and fun time to get some extra photos :)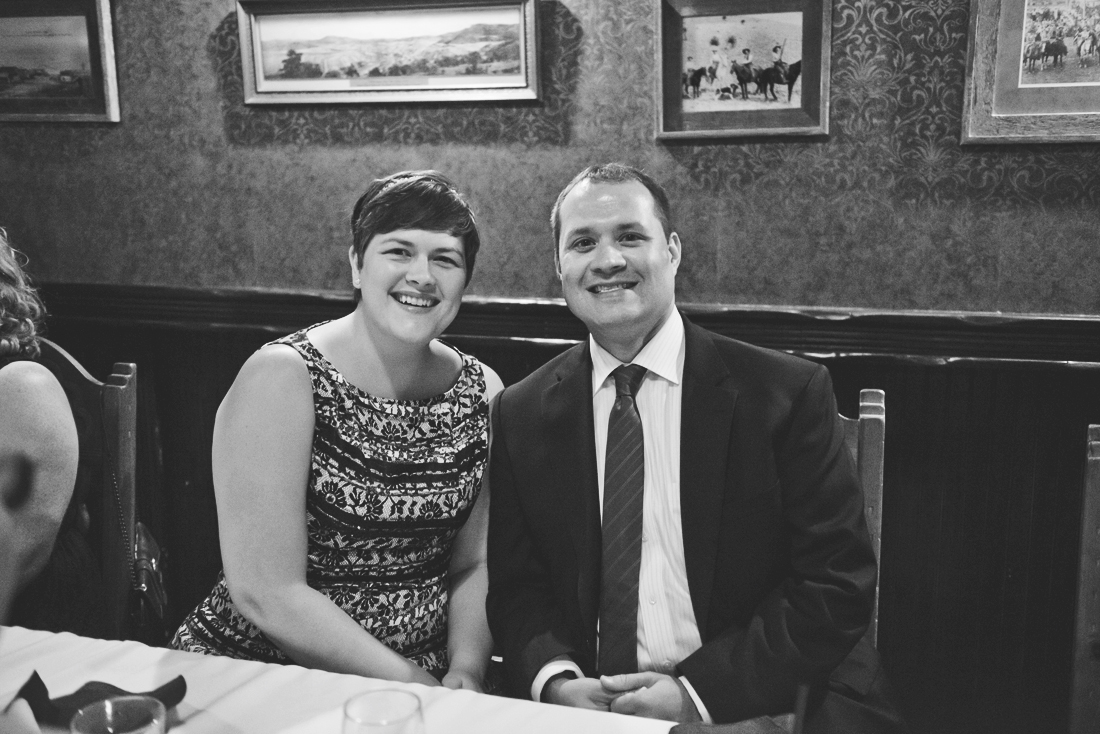 Oh, and another bonus for this is it meant extra time the next morning, before photos truly started, to explore the venue property, Bear Mountain Lodge, and explore the nearby town of Silver City. This was such a neat area that I easily could've spent more time exploring!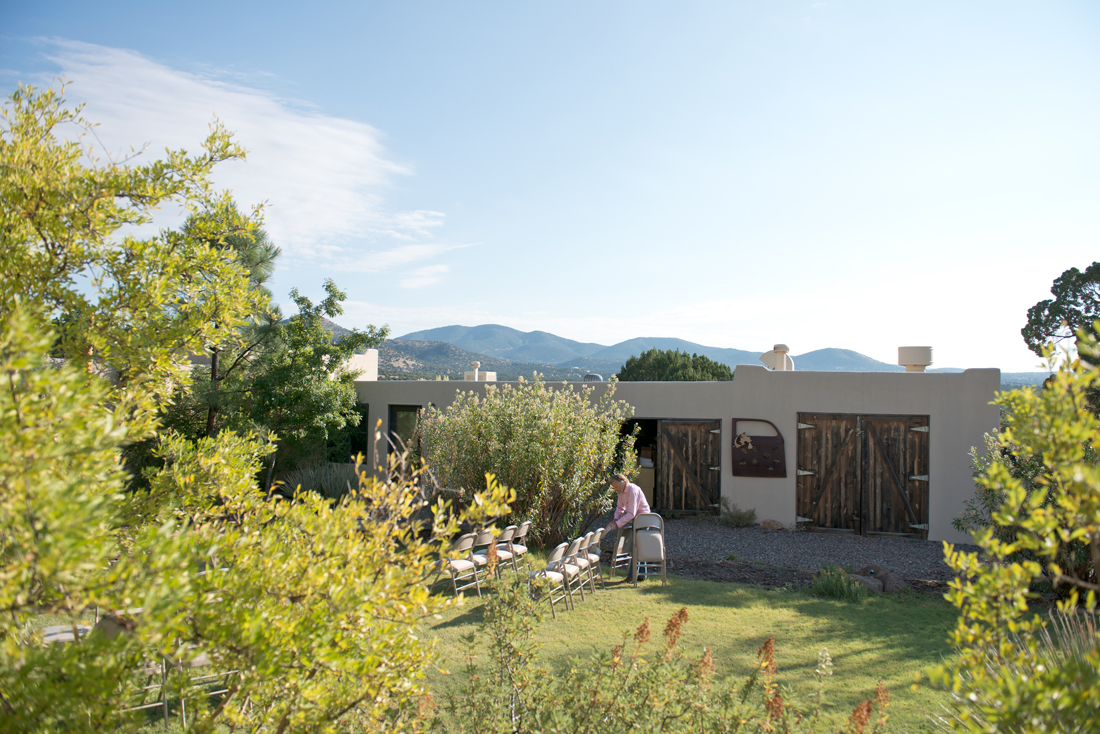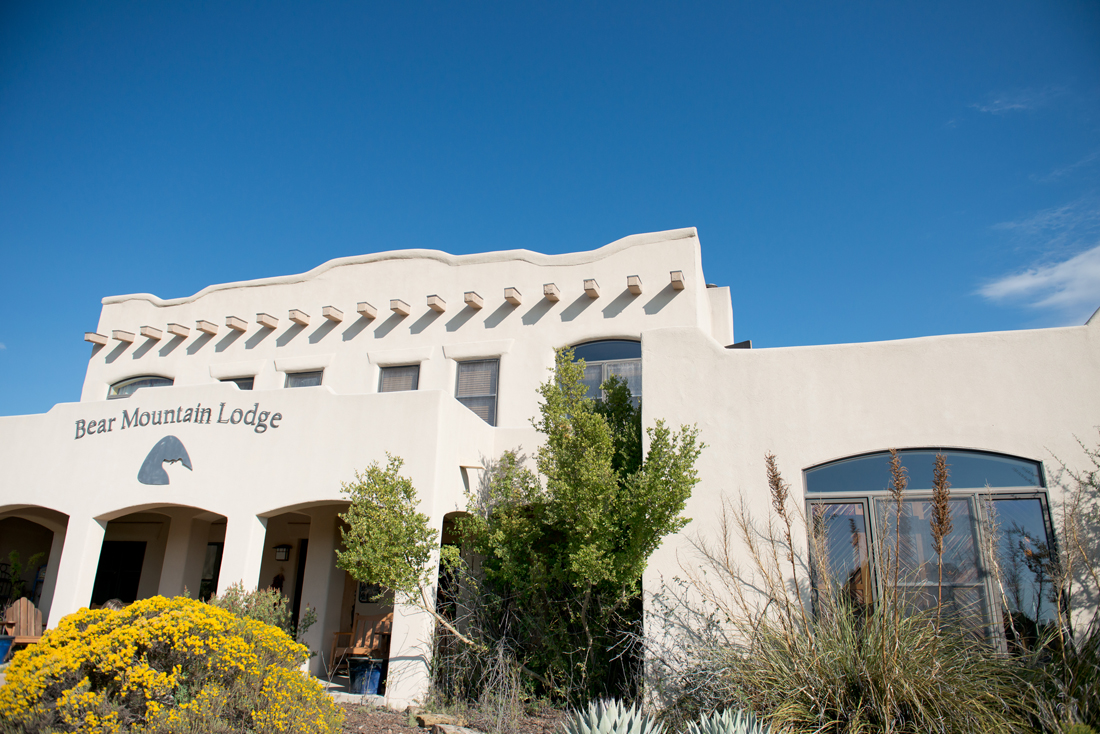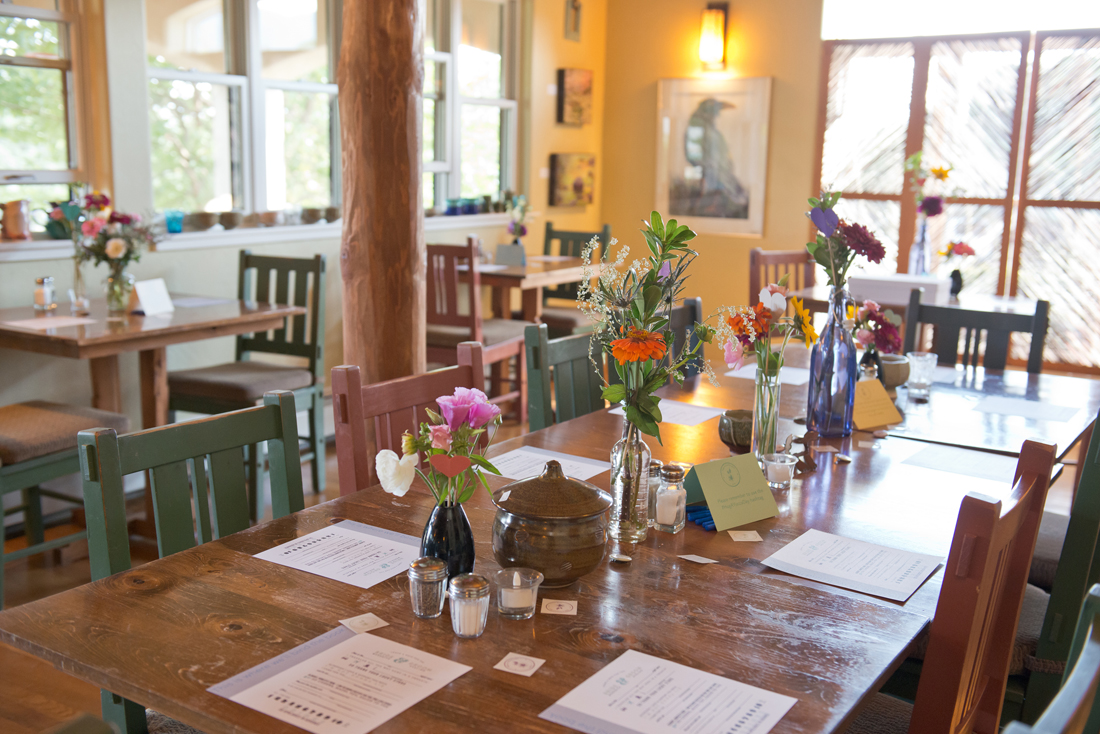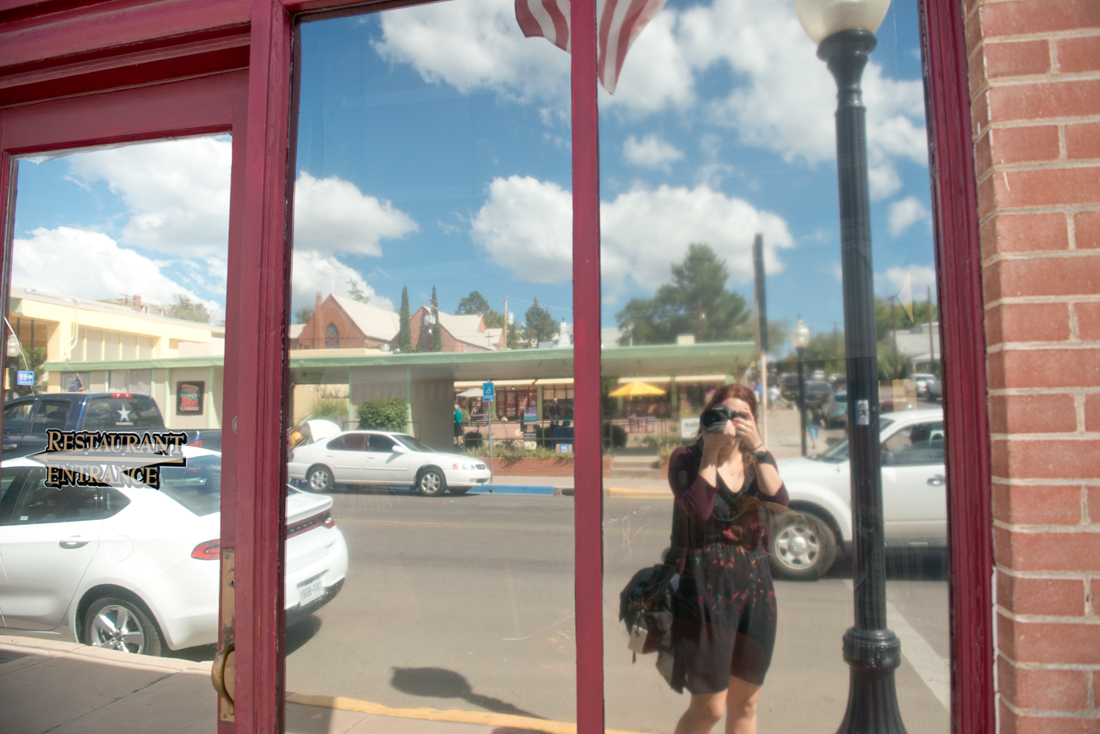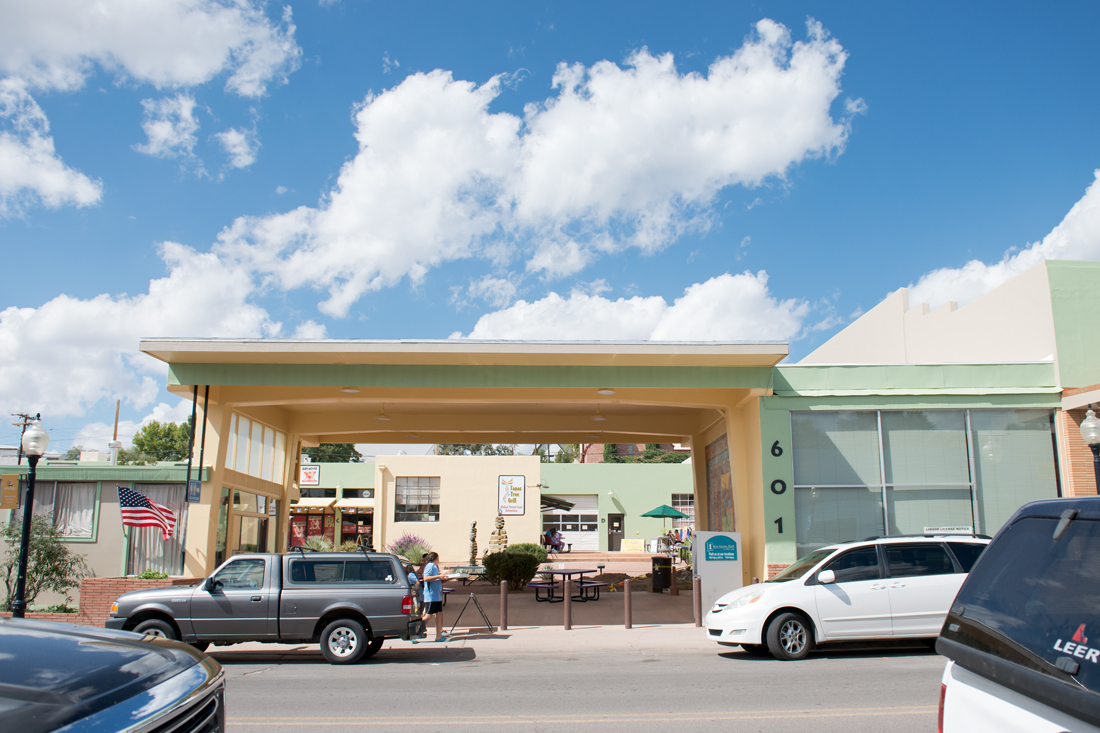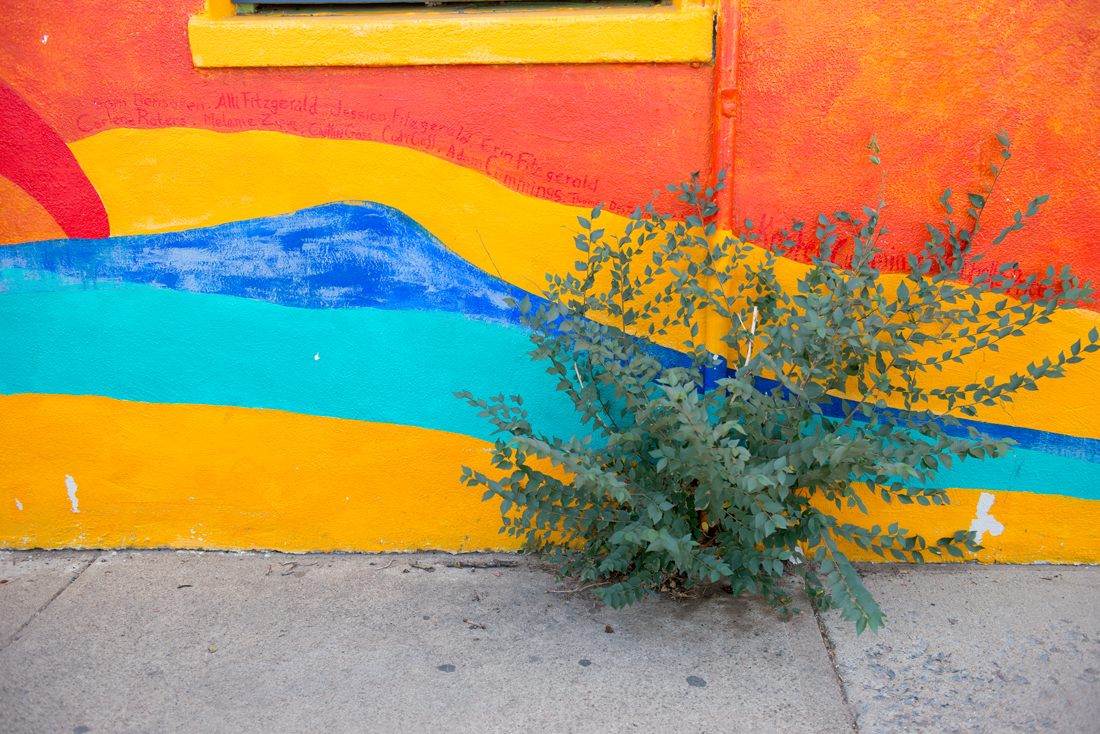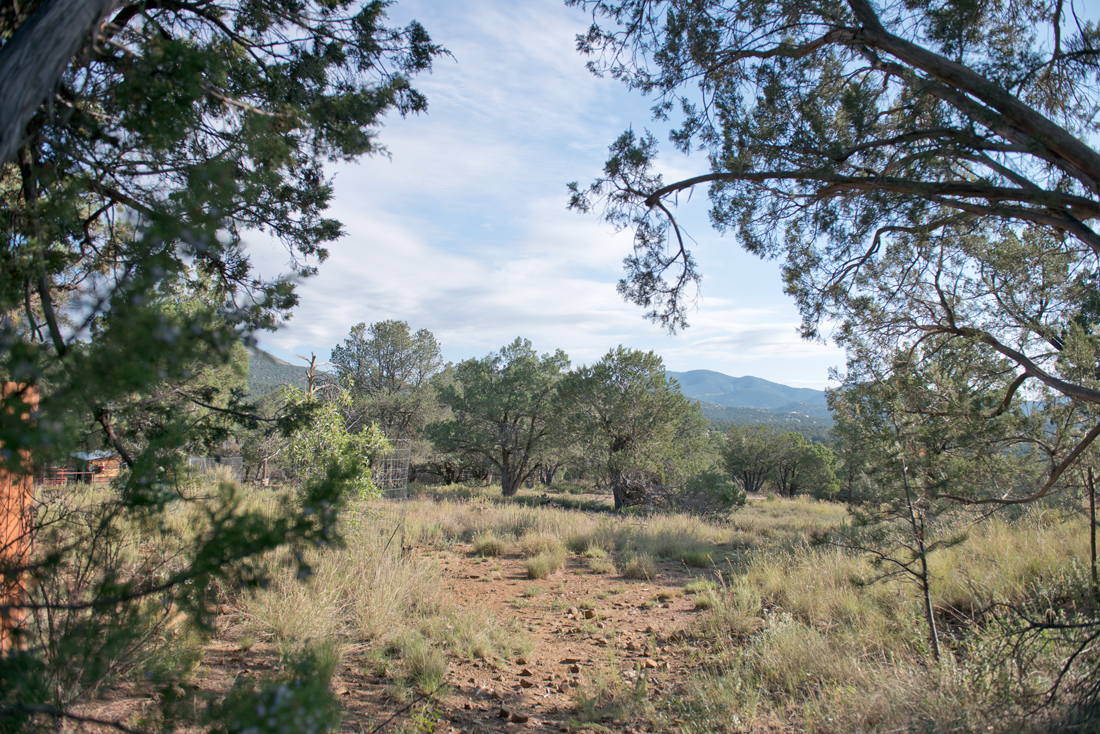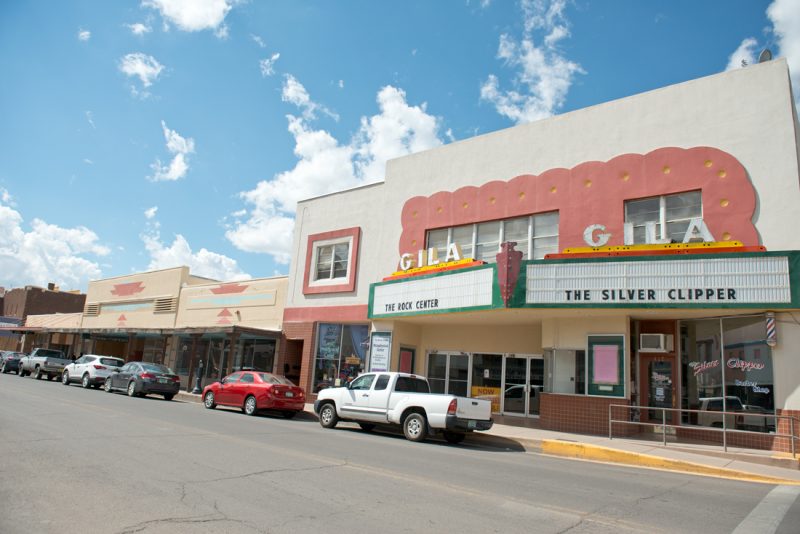 TIP TWO:: On the note about the venue, if it happens to be a hotel or a lodge, I 100% recommend making arrangements with your couple to stay there!! I mean, I 120% recommend! Seriously, this was the best! Knowing that all my equipment was just upstairs the whole time, and that if I needed to run and grab something was awesome. And even better, at the end of the night, when the time difference and higher elevation (hadn't realized this can make you a little light headed! haha) were starting to set in, I could just head right up to get some ZzzZzzs!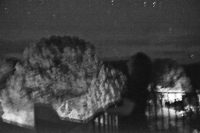 (side note, the STARS in New Mexico are INCREDIBLE! traveling light = no tripod and very blurry grainy attempts at night photography haha. Definitely doesn't do it justice!)
TIP THREE:: Of course, since Meredith is a coworker of mine at UMBC, one huge bonus to the travel for the wedding was that I didn't have to do it alone. So my next major tip (and now requirement) is to make sure you travel with someone! Whether the couple requests a second photographer, or if they are okay with just an assistant and/or spouse ;) BRING THEM! This kind of goes along with being prepared, in that having someone else with you means that there's an extra set of eyes and hands around to help with things such as 1. keeping track of luggage, 2. navigating airports, roads, etc. 3. driving if needed! and 4. all the other things such as standing in for test shots, holding lenses at any given moment, sending messages to the bridal party, etc! :) Fortunately, I got to travel with several awesome coworkers and meet up with even more once we were there, and it really all came together to help make this such a great travel experience.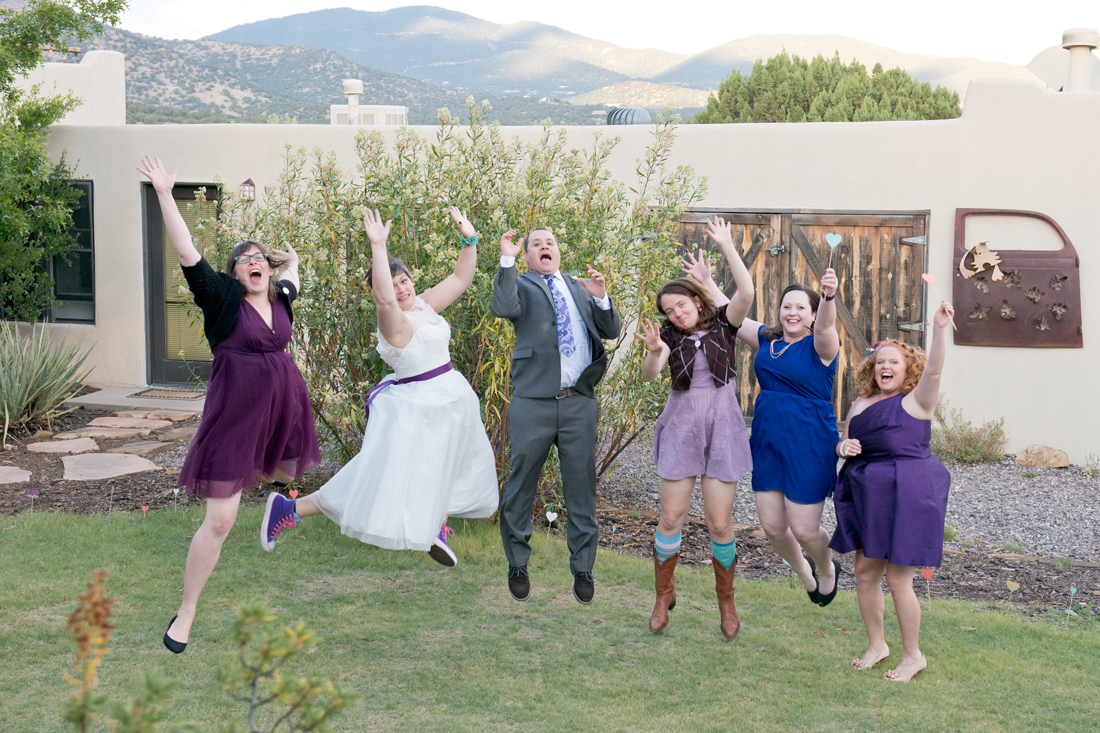 TIP FOUR:: And finally, if at all possible, avoid checking a bag completely, or at the very least, keep ALL essentials (and ALL equipment) in your carry on! And hold on to that thing for dear life! haha For anyone that follows me on instagram, you may be vaguely aware that for mine and Adam's honeymoon travels, we got sort of stuck for a day in Miami, and our checked bag traveled without us most of the time.. we went to Miami, it went to Antigua. We came back from Antigua and it stayed in Miami.. yep. Fortunately I can laugh about it now ;) But you can bet I was careful to keep everything by my side this time! And with it being a shorter trip (& because I was traveling with someone) I was able to keep all my gear in one bag (my ThinkTank Airport Takeoff Rolling bag – the perfect size for carry on and protecting all my gear!) plus a few worst-case scenario items could go in my traveling buddy, Jenny's, bag!  & something I read, but didn't end up needing (but hey, better safe than sorry) is to make sure to throw in manuals for some of the less familiar looking gear like flashes or pocket wizards just in case security gives you a raised eyebrow. So here's a peek during my packing process.. made sure to get an extra set of eyes to look over everything. Zoe approves! ;)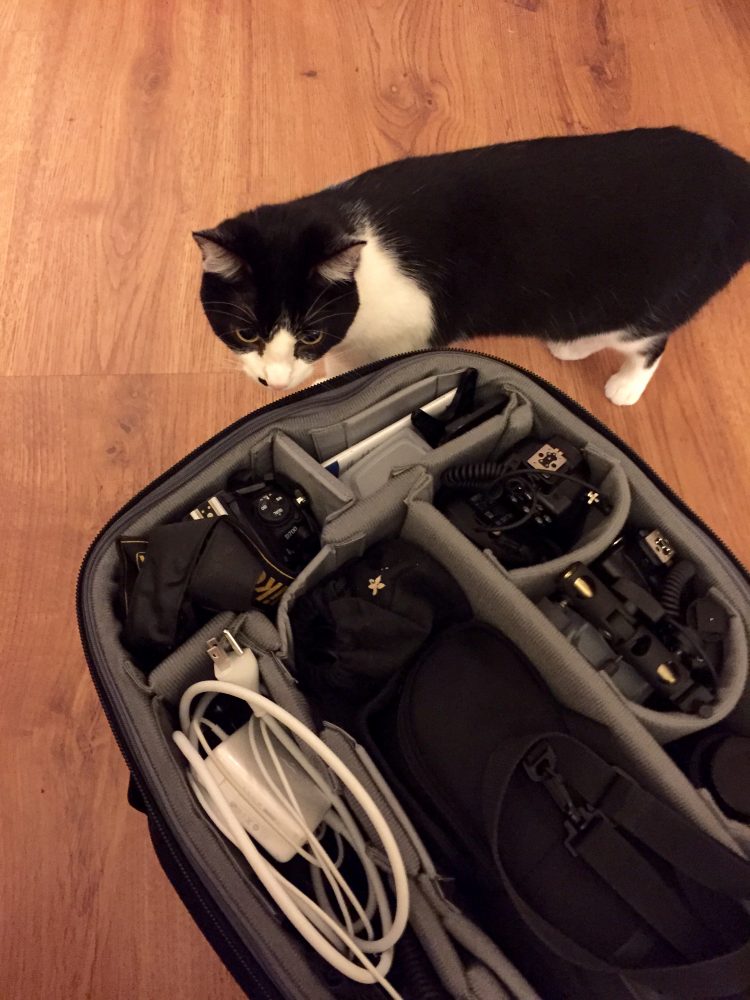 I'm so thrilled to have not only gotten to photograph Meredith & Avelino become husband and wife, but to also get to do it in beautiful New Mexico! The southwest is a really cool place with some incredible landscapes and views (umm and food of course! haha) and I cannot wait to share more from their amazing wedding weekend!! :) I hope this post will be helpful for anyone thinking about adding travel and destination wedding photographer to their resume! And in the meantime, here are some more favorites from Meredith & Avelino's hugayucca day! :) Check out my facebook page for more!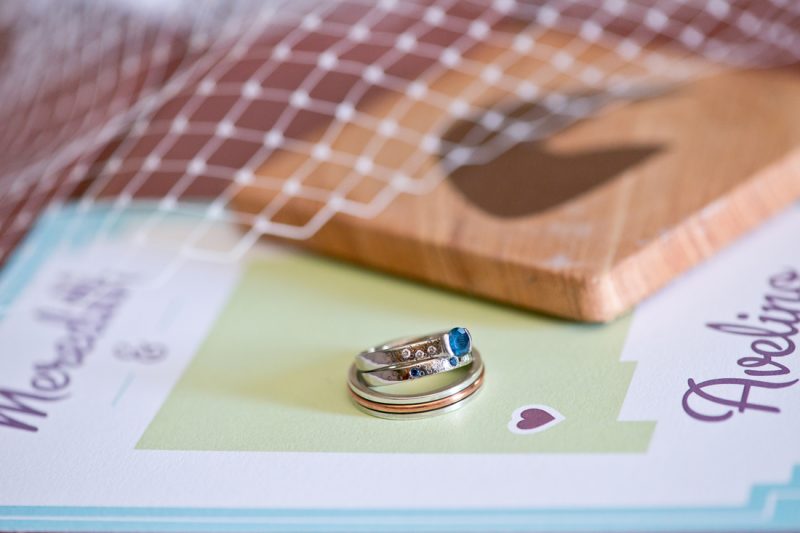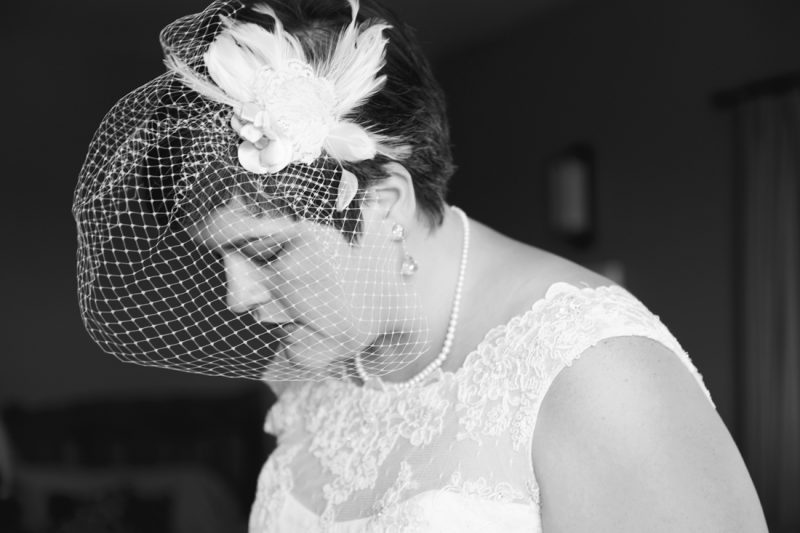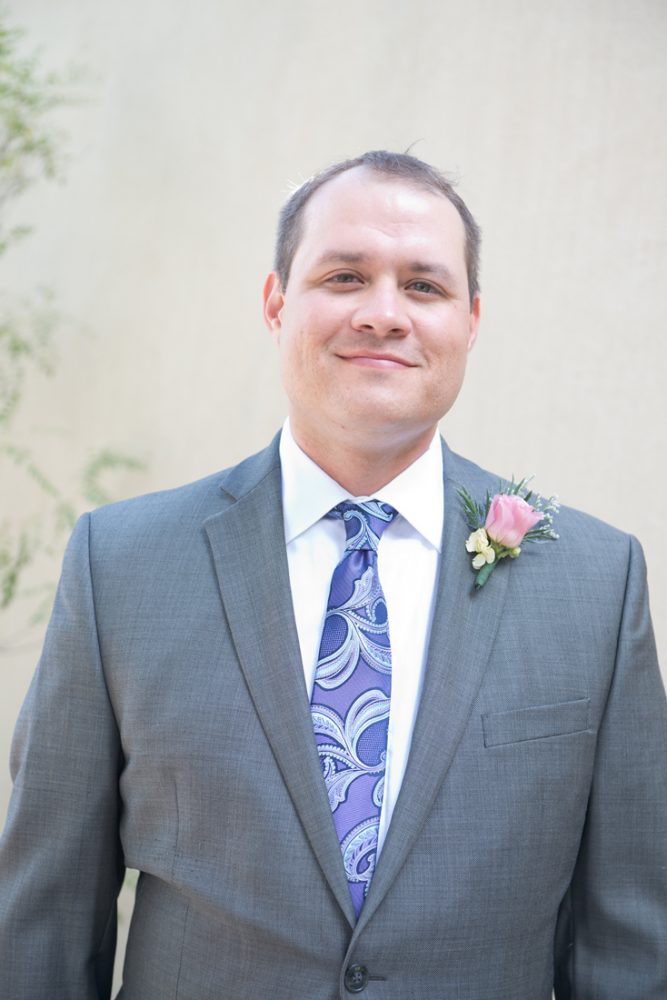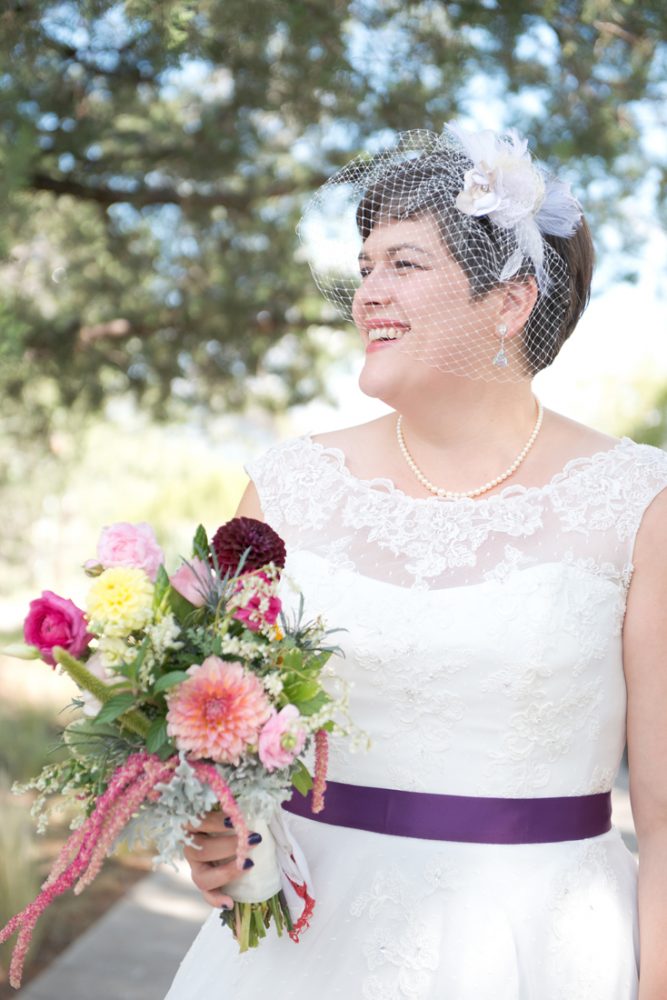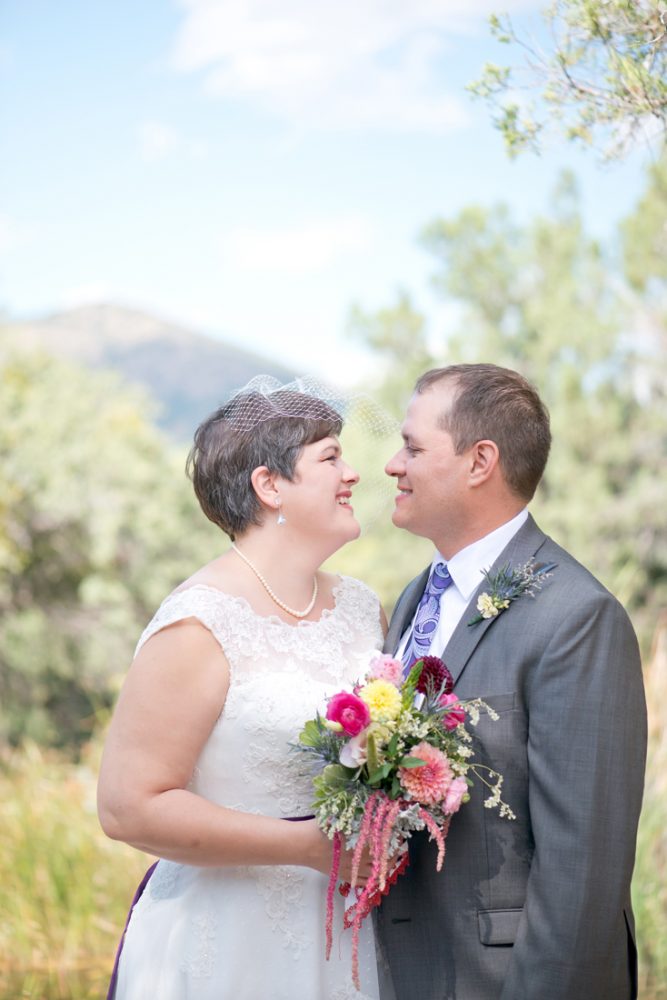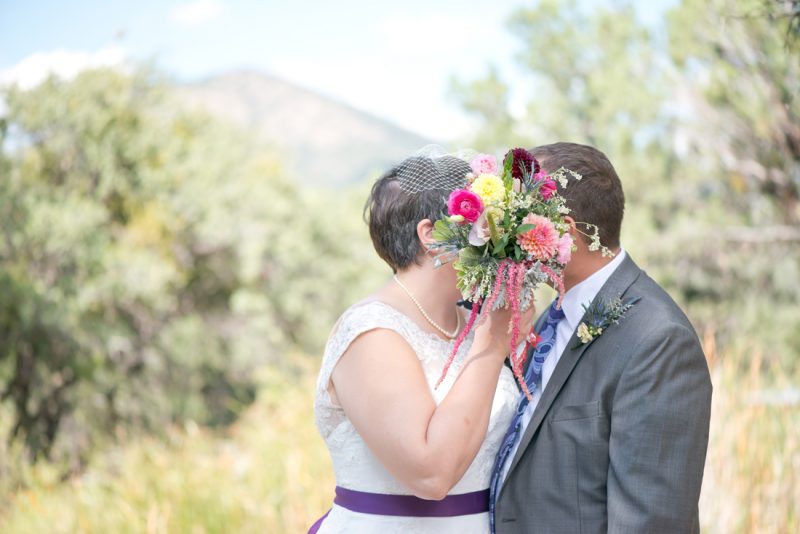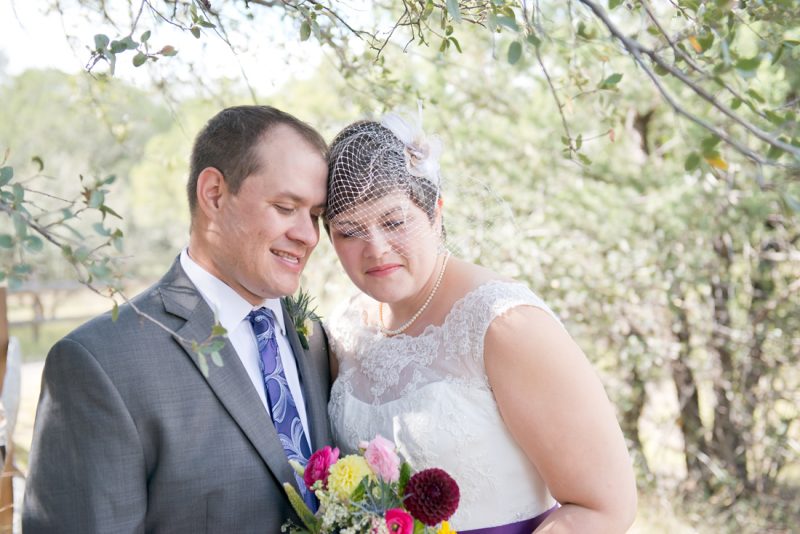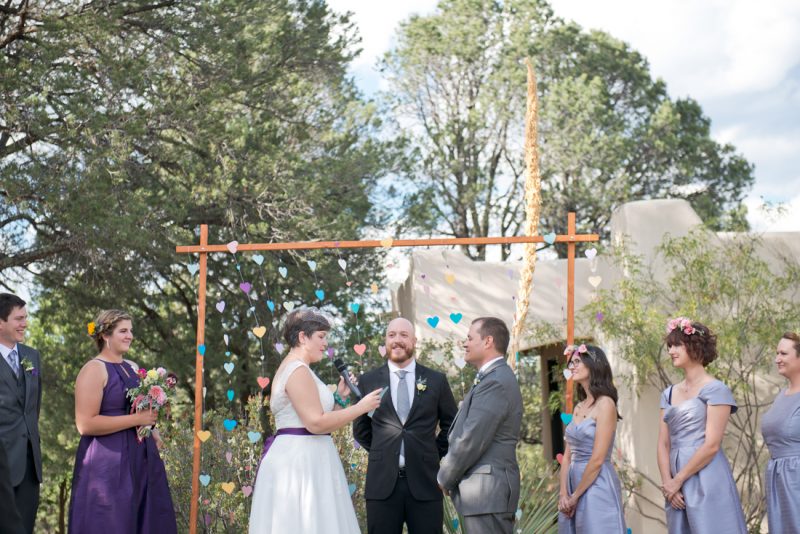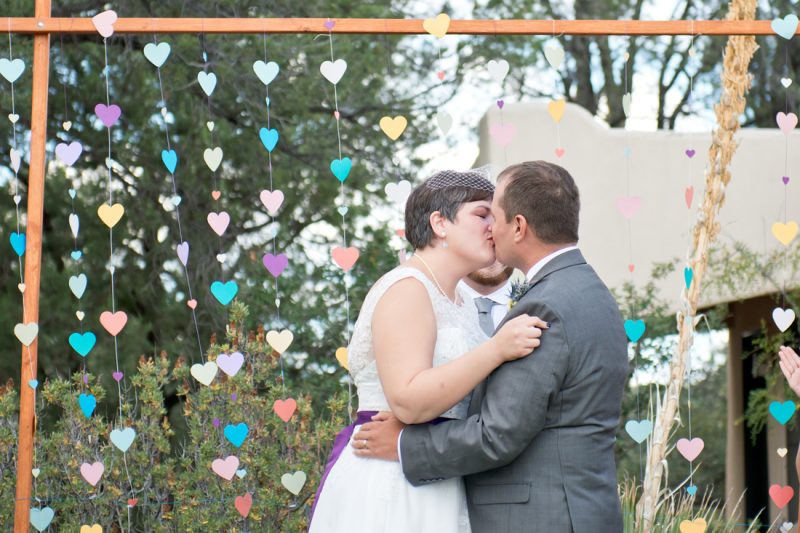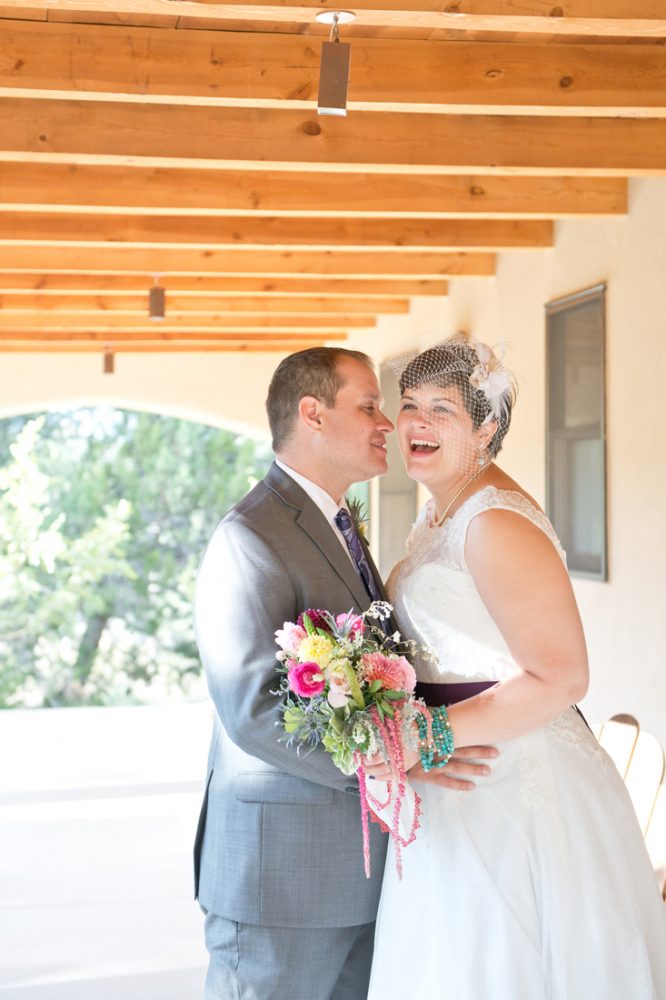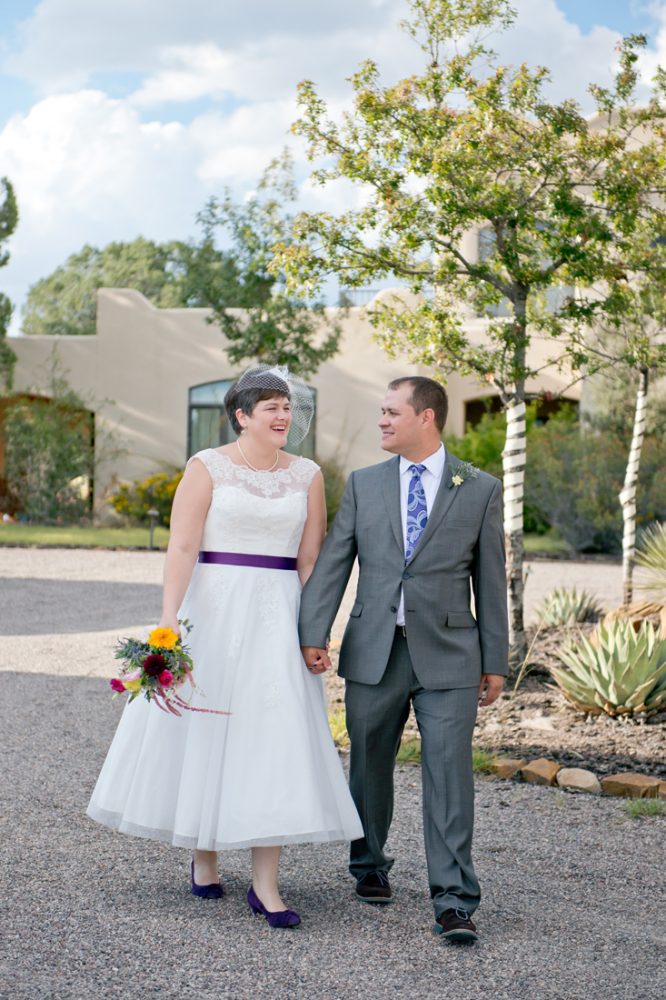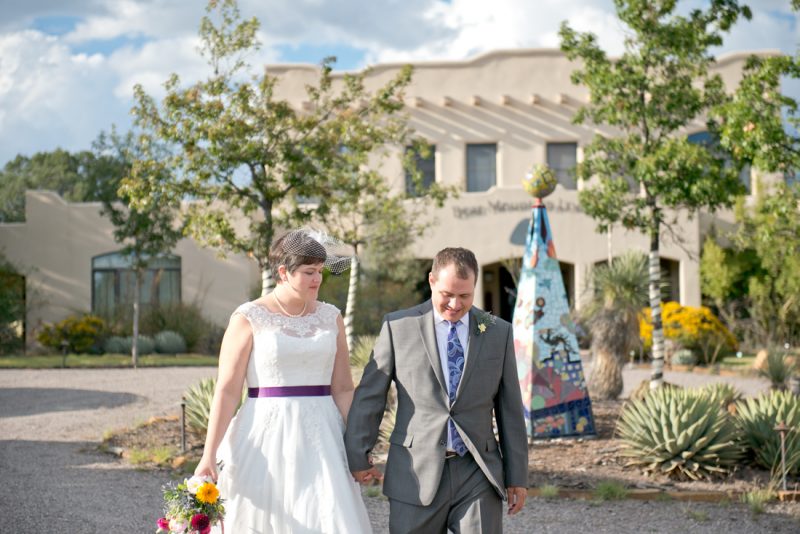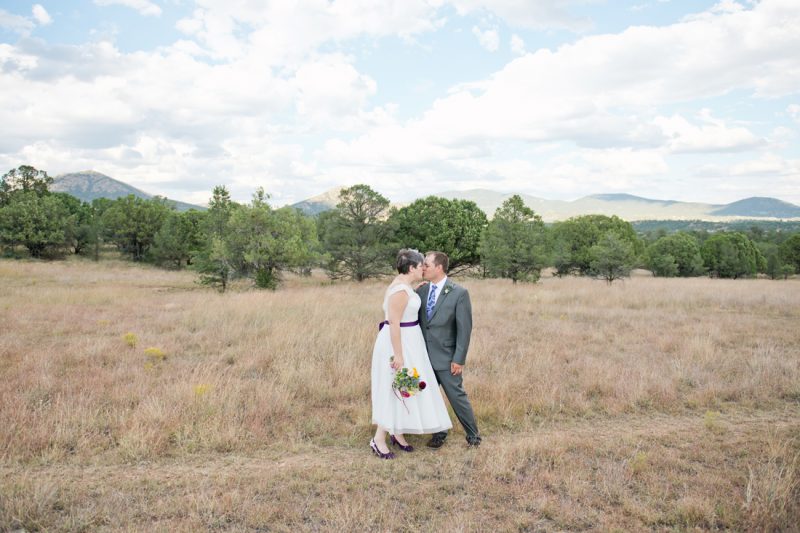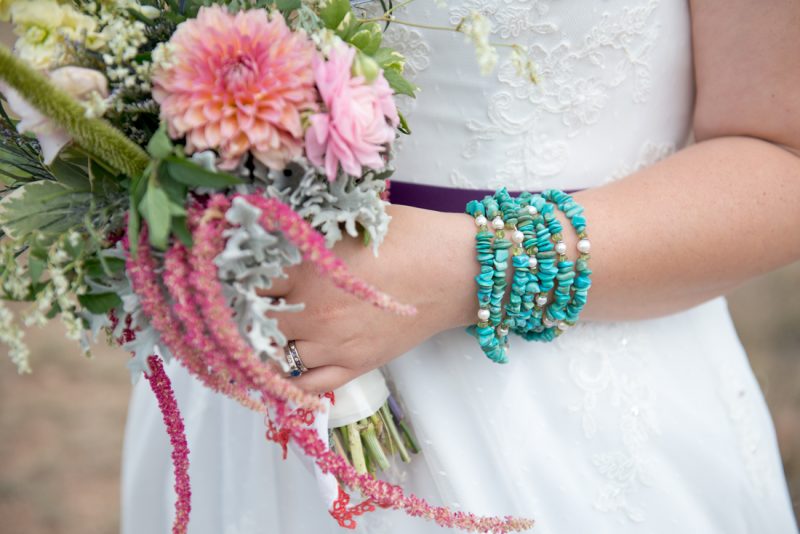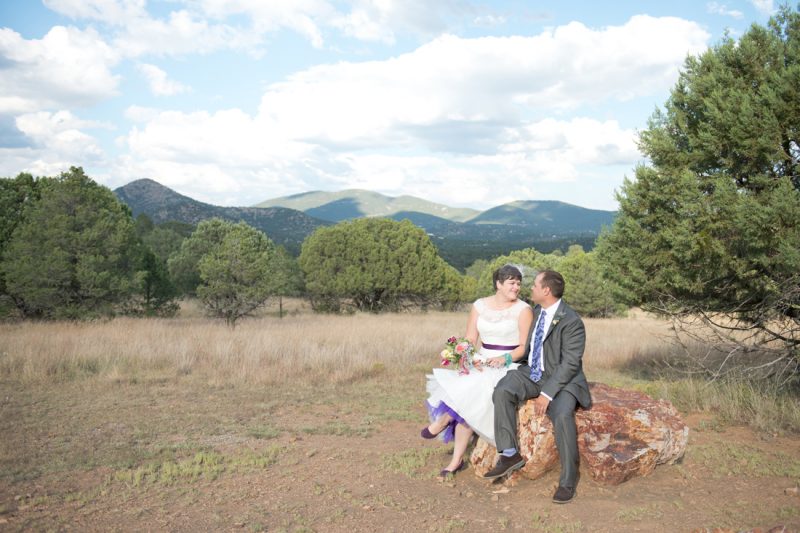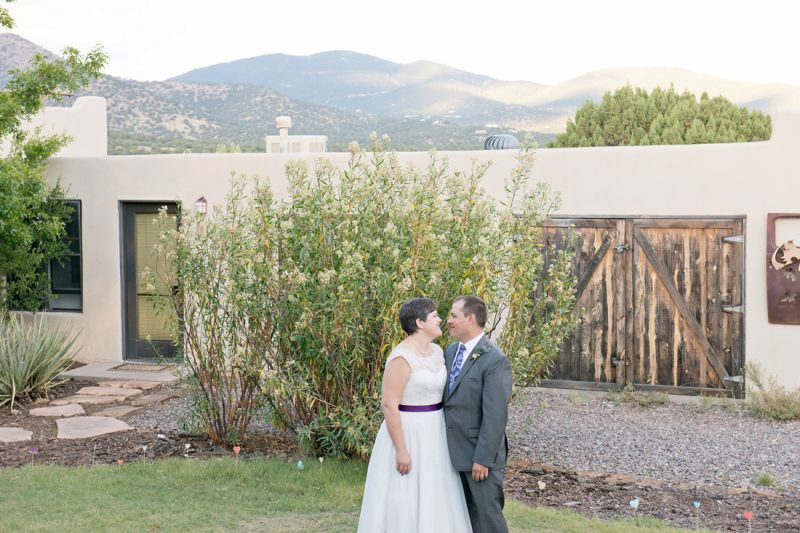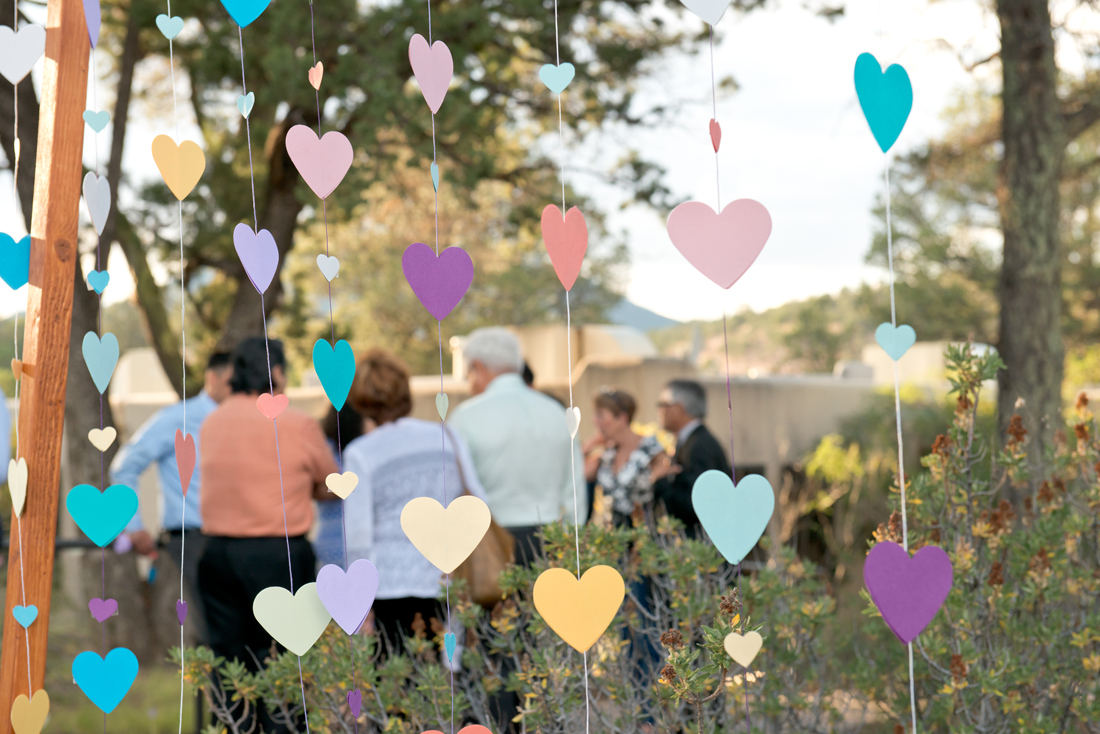 PS.  I realized as I was gathering some photos for this post, that I've been lucky enough to actually photograph several travel and destination weddings over the past few years. In case you're curious to see photos from more destination and travel weddings, check out a few of the following!
Julie & Chris's Lake Erie Wedding in Erie, Pennsylvania
Amanda & Tim at Roundtop Ski Resort, PA
Jess & Donny at the beaches in Lewes, Delaware