Beautiful Teal, Coral & Gold Barn Wedding :: Rain or Shine (or both!) | Kristin & Tim are married!
One of the most asked questions from brides is "what do we do if it rains?" And I can 100% say to embrace it, smile and still have a great time! And, who knows, you might even get rewarded with a break in the storm just in time for your ceremony and portraits!! ;)
I remember seeing one of the most inspiring rain-on-your-wedding-day-but-beautiful-images-anyway posts a while back:  this viral post of incredible wedding photos by S6 Photography. Seriously, if you ever want a reminder that no matter what is thrown at you on your wedding day, you can still have amazing memories and photos too, this is it! S6's Jon says "People make the wedding" (not the weather or anything else) and I couldn't agree more.
So while Kristin & Tim were lucky to not get caught in such a bad storm, we were all scoping out the radar and forecast to see how the down pouring rain was really going to play out.
But first, I have to just say that I was so honored to have been a part of Kristin & Tim's wedding day. We actually all three went to school together in our hometown of Bel Air! And Kristin & Tim started dating before graduation, making them one of my other favorite class of '07 high school sweethearts ;)  Since then, their relationship has taken them to Minneapolis and back again to Maryland (with the addition of corgi pup, Pollo!). And you can see some of Kristin's fabulous hand lettered and illustrated designs at  Yellow Paper House and through other awesome freelance projects and her site Lefty Lettering. So yeah, I knew this was going to be a gorgeous wedding! Just wait til you see the invite suite she designed! (Oh and the teal and gold throughout? A girl after my own heart!!)
These two and their families just had the absolute best attitudes the whole day though, and I never even saw Kristin truly stress over the weather, even as it rained buckets outside while she and the girls got ready! But fortunately, even the rain couldn't stop a special visit from fur-baby! Yes! Everyone loved their cute and handsome little corgi, Pollo, stopping by to wish 'mom & dad' and awesome wedding day! :D
We decided to do their first look under the pretty porch at Pond View Farm (thank you rain-gear/camera cover, rain boots, and clear umbrellas!), but the best part of all was that just minutes before needing to make the final call on whether to move the outdoor ceremony inside… the rain stopped!!
I could go on and on about these two, and how sweet they are and how much fun their entire day was (but I'll let the photos speak for themselves from here on out!). I'm so grateful to have been a part of it all and so happy to say yet again: Congratulations Kristin & Tim!!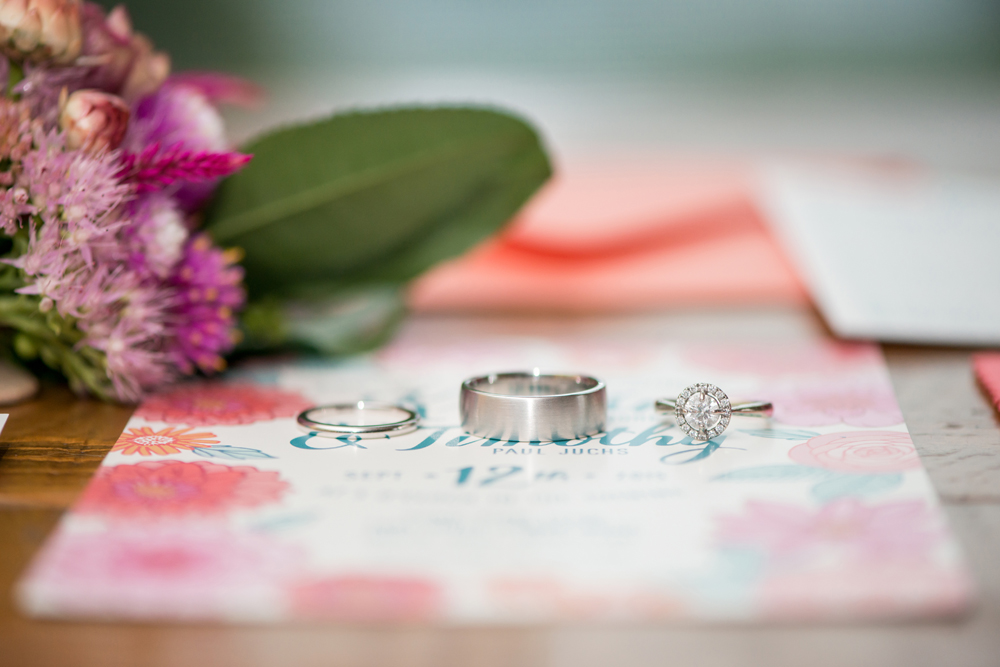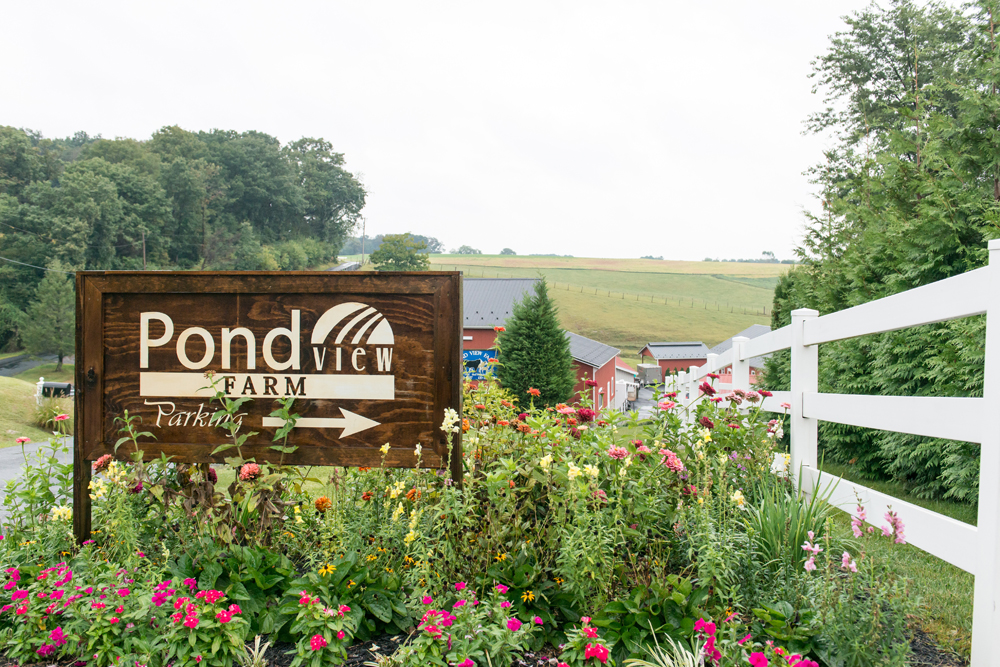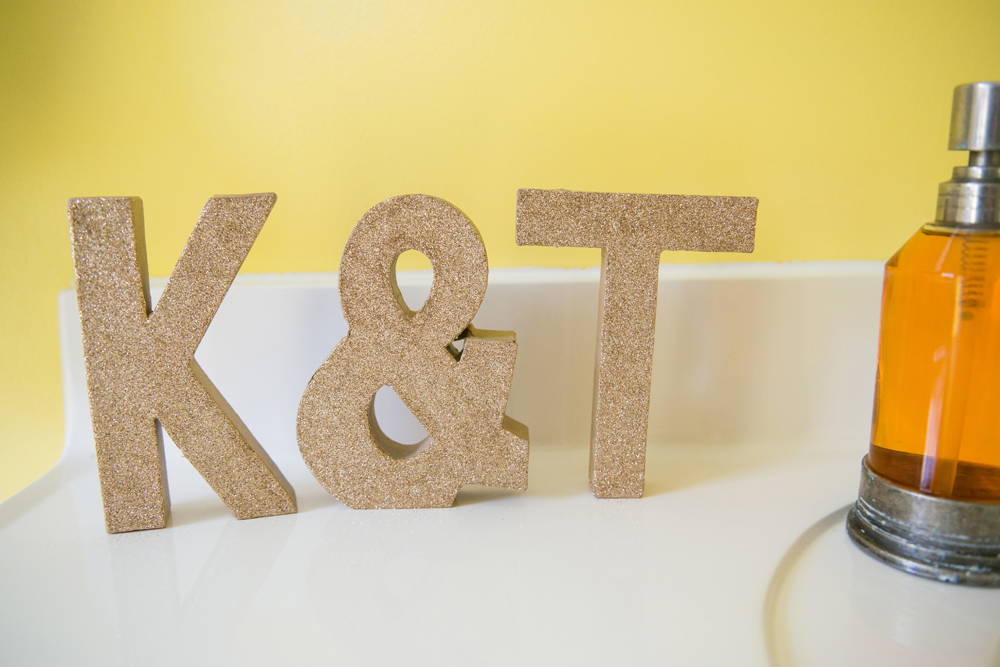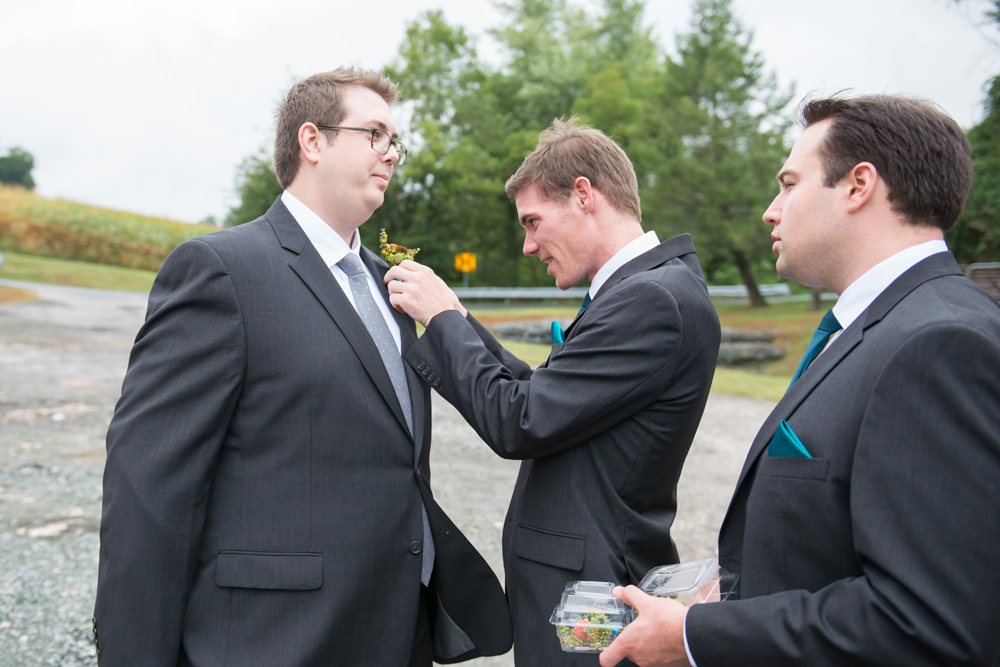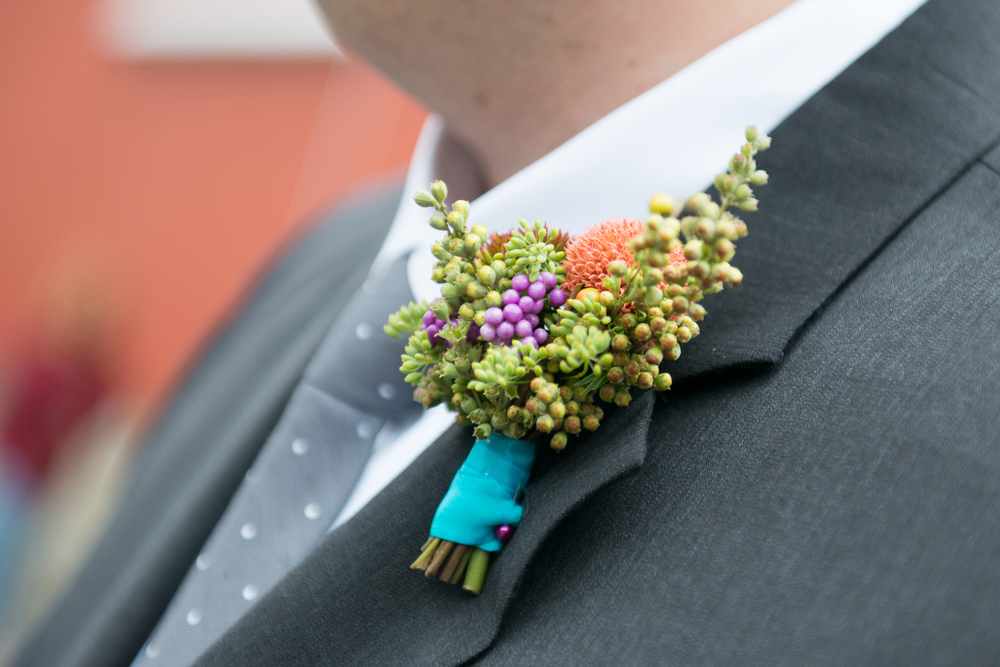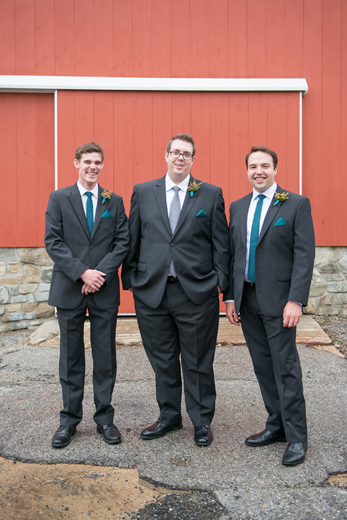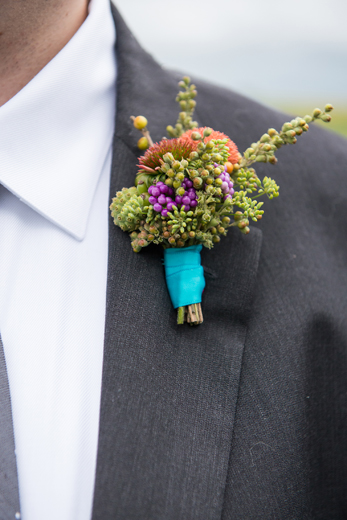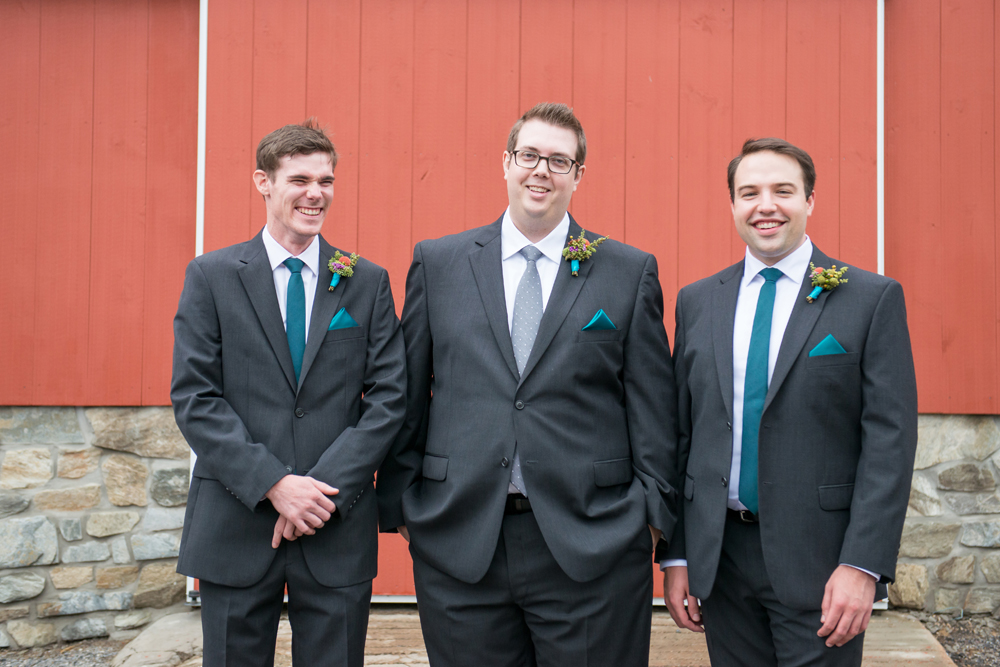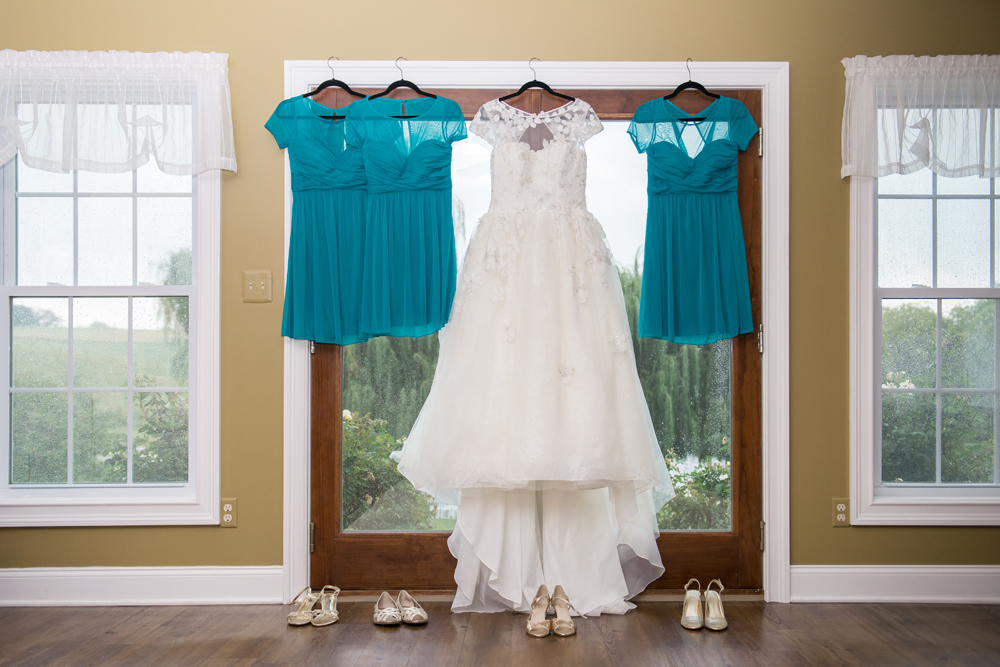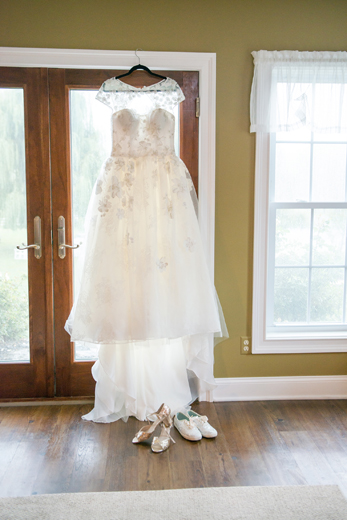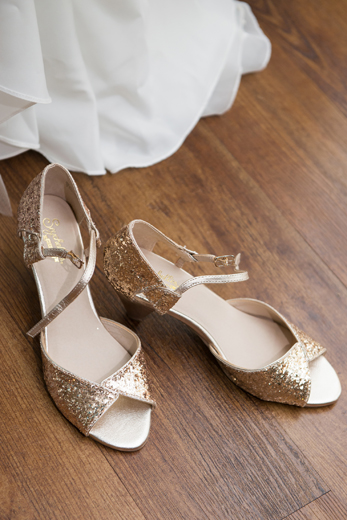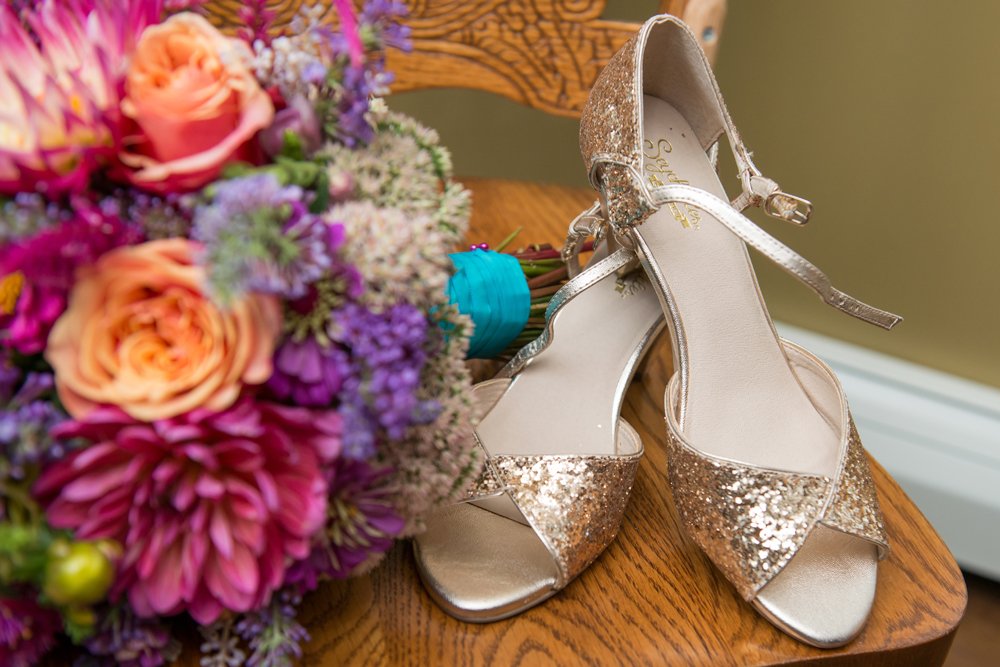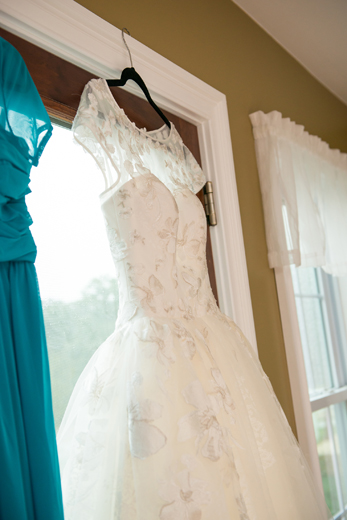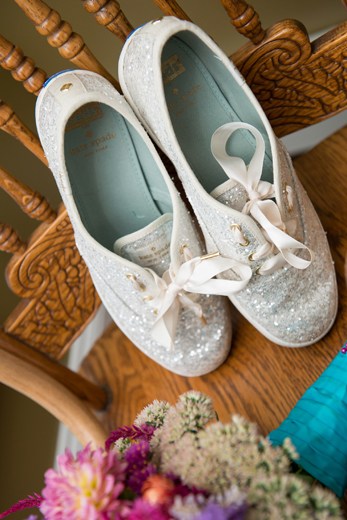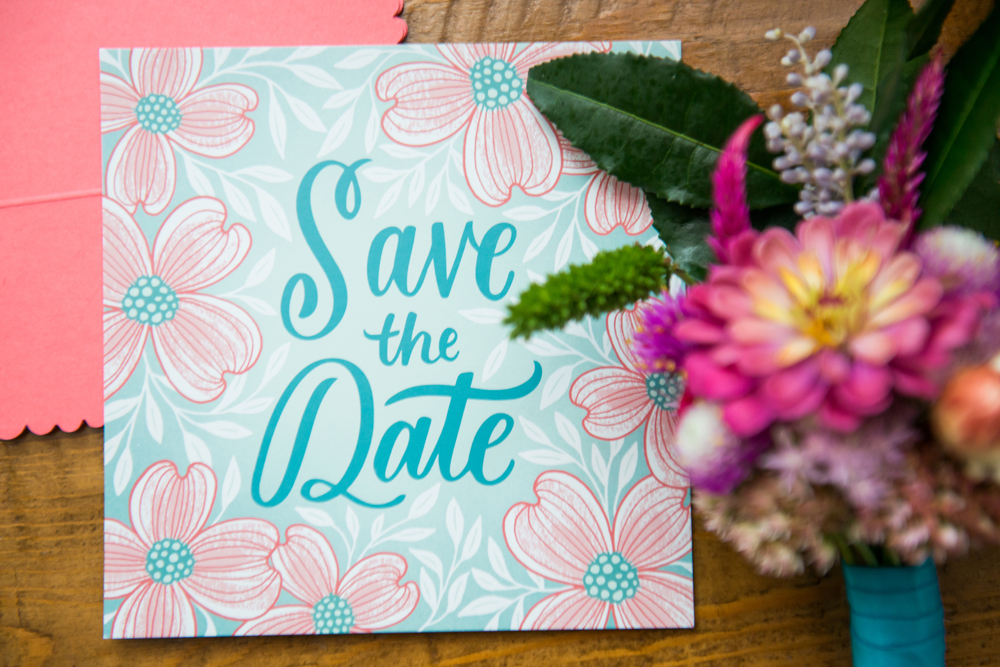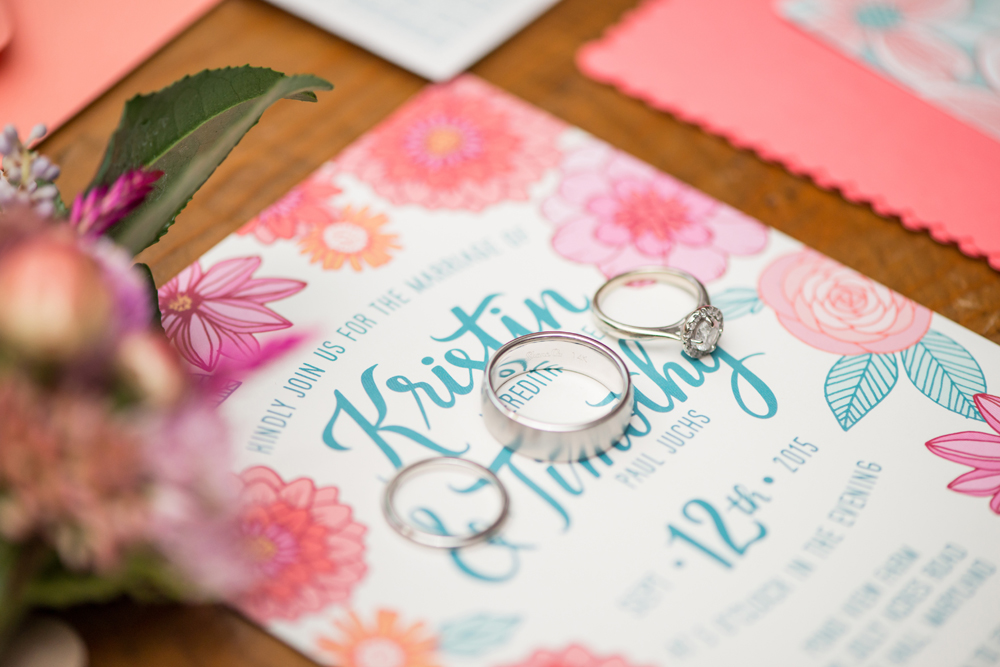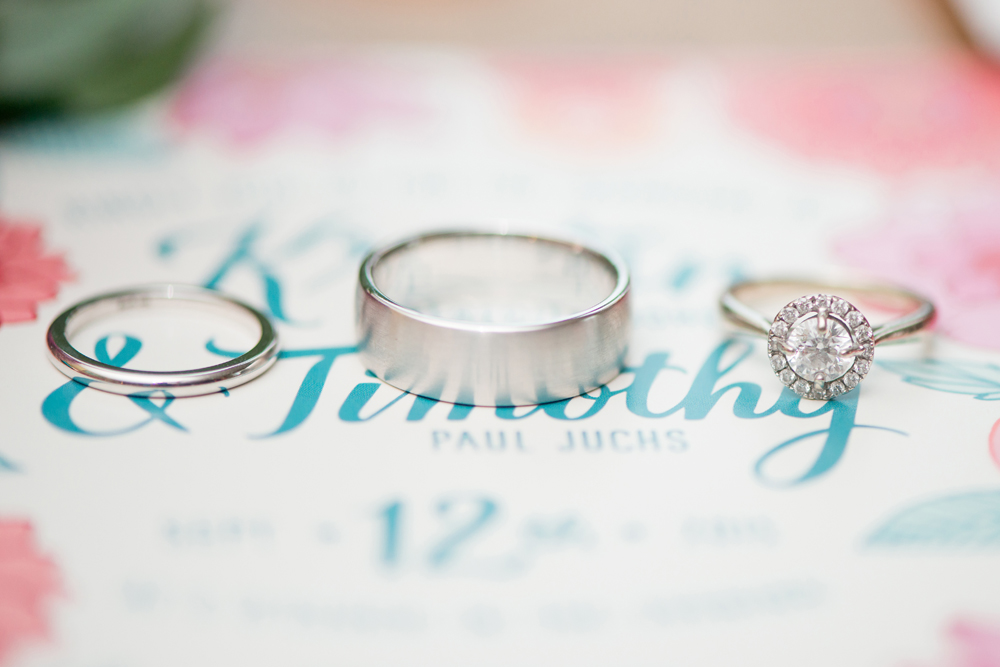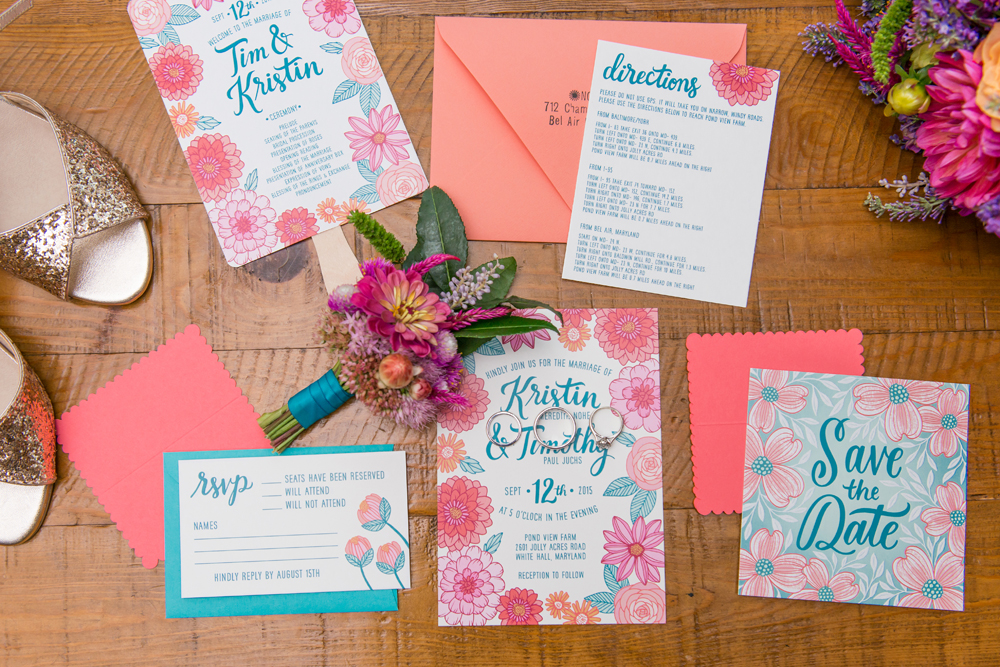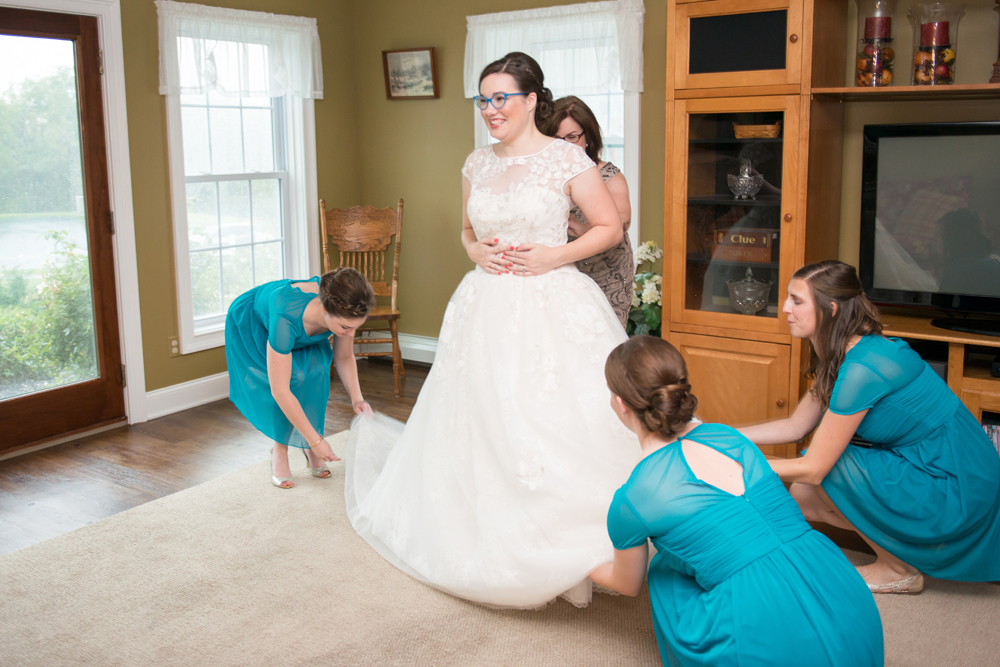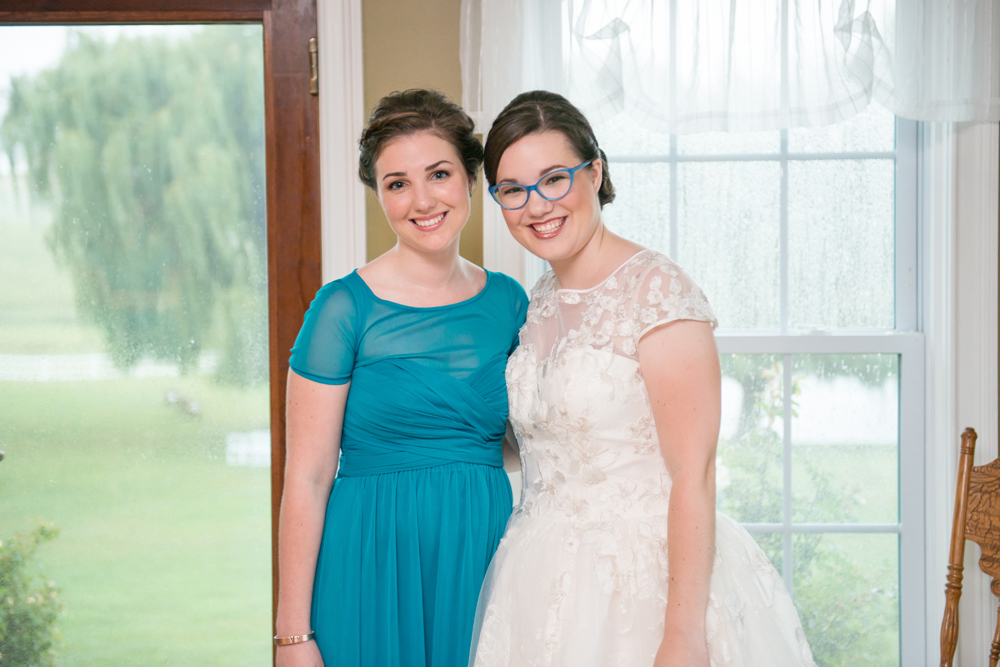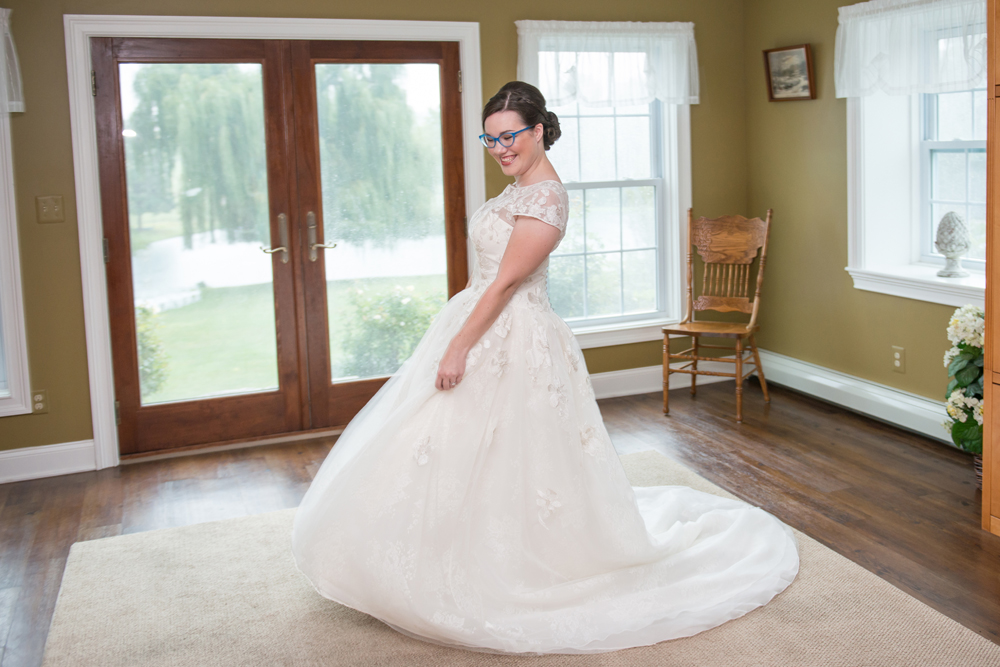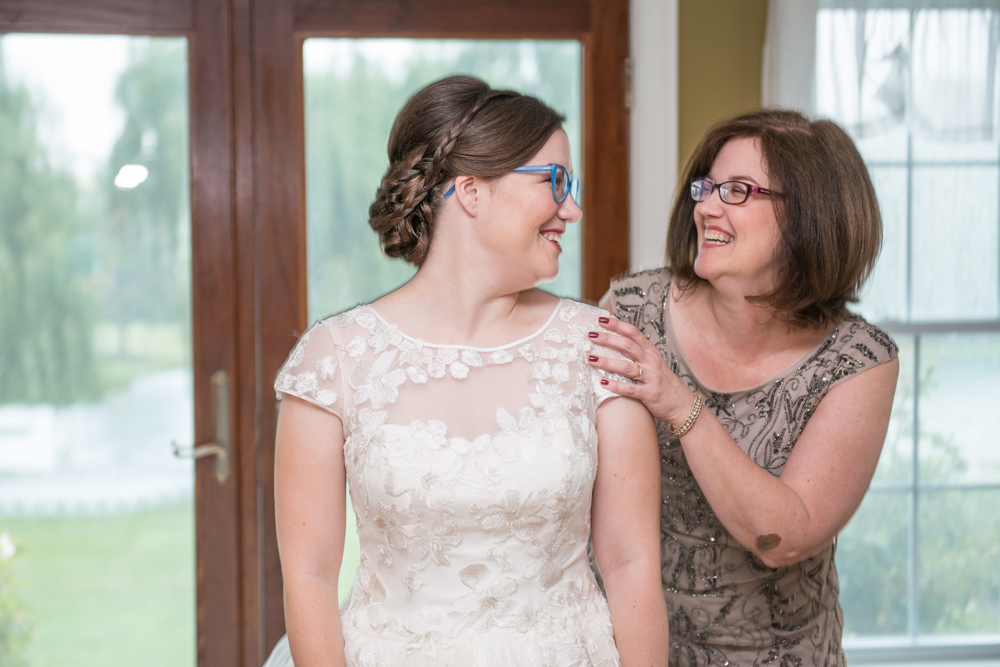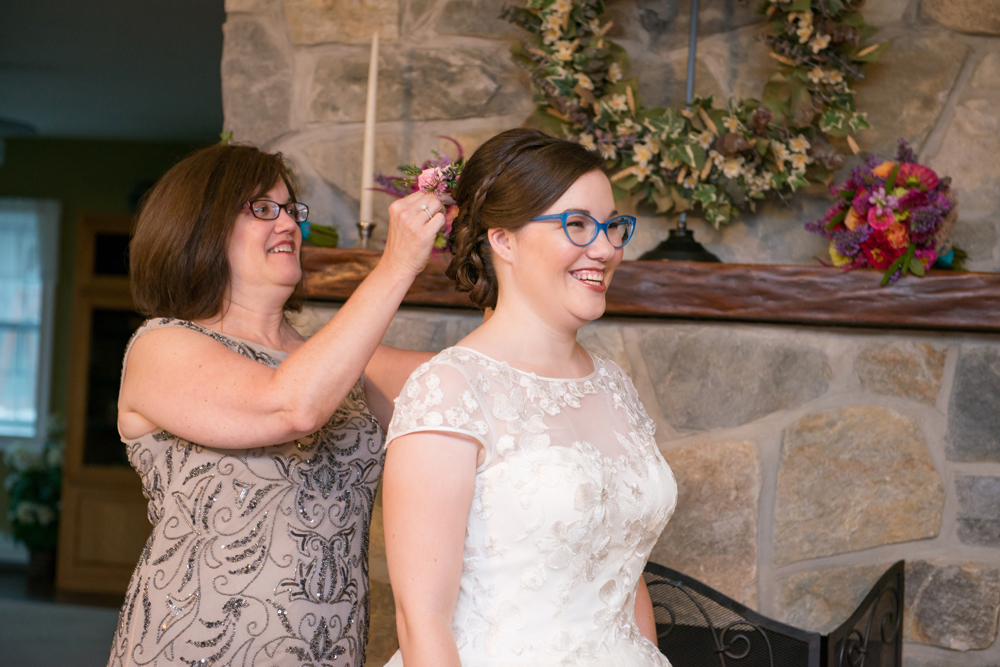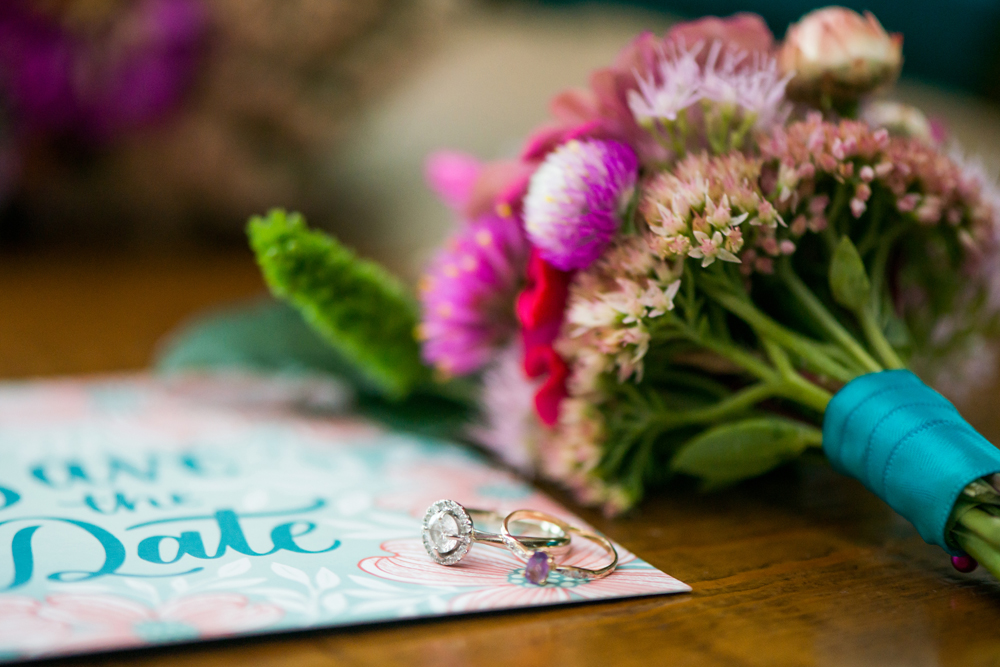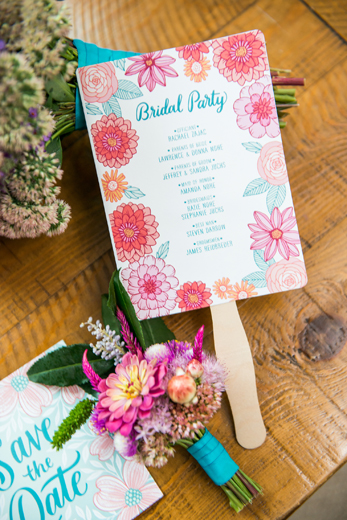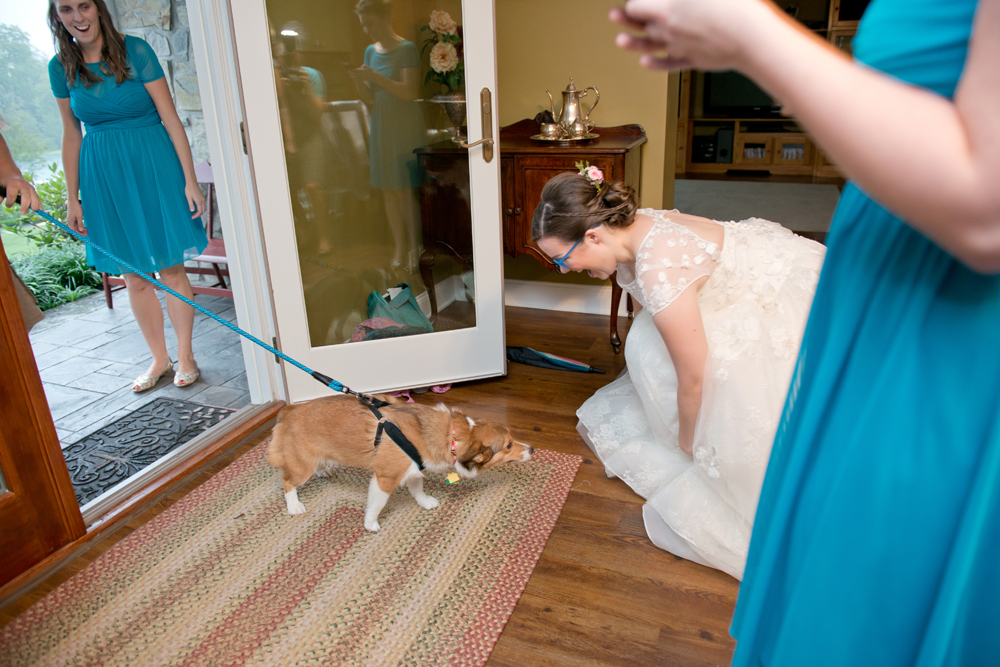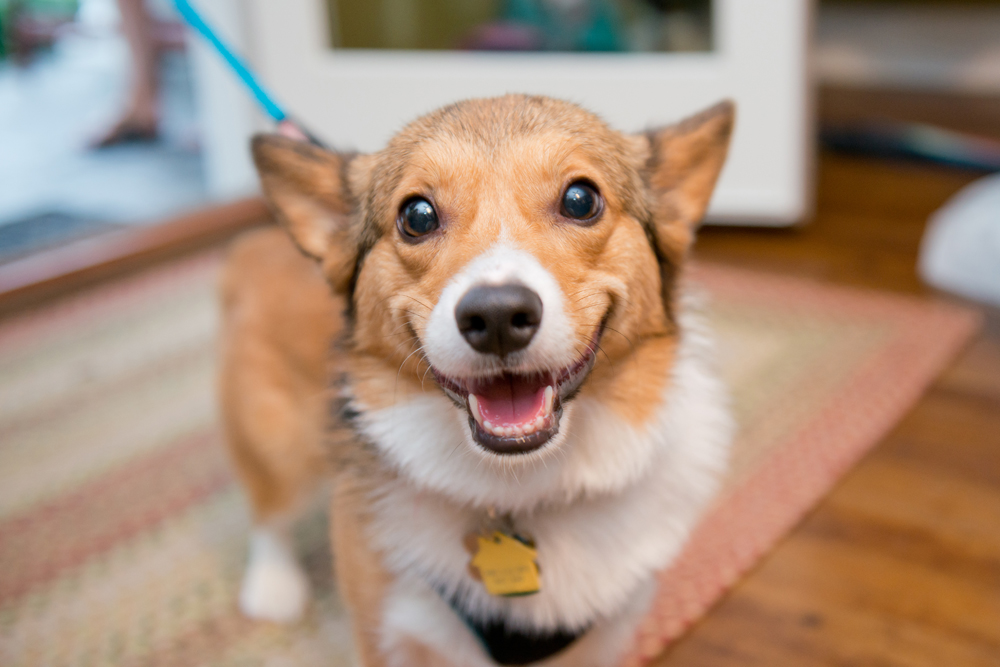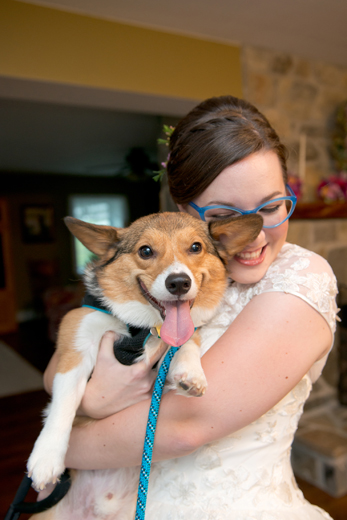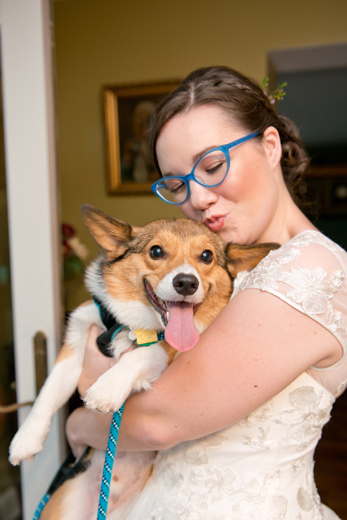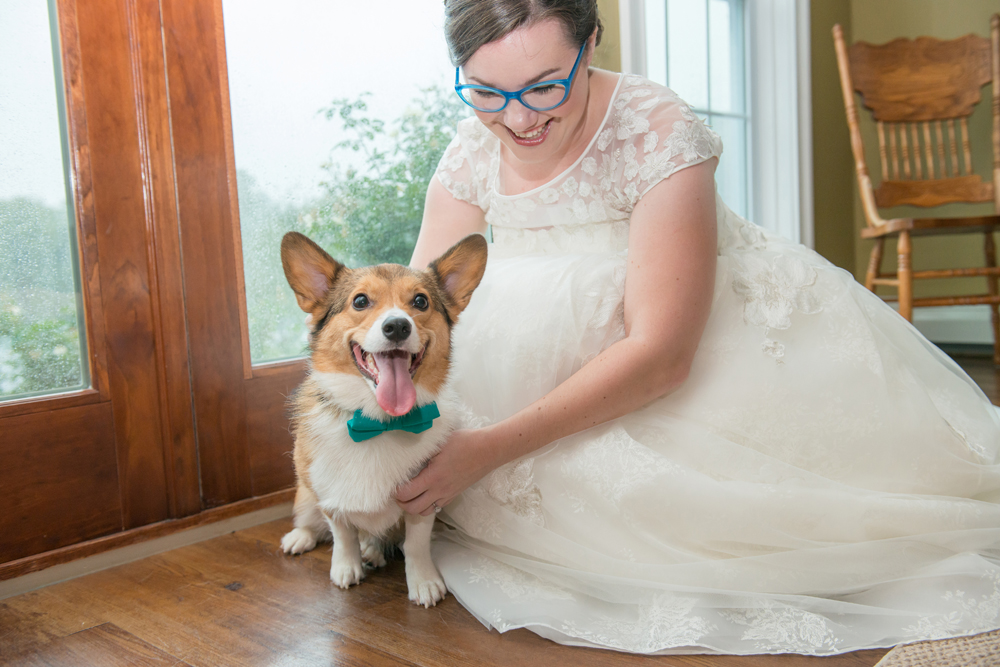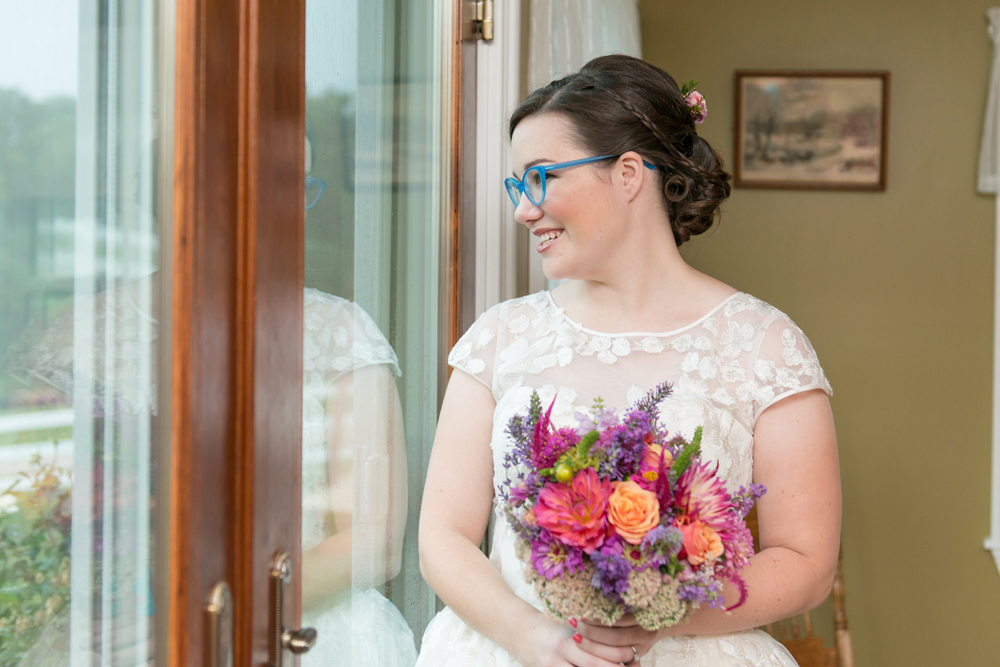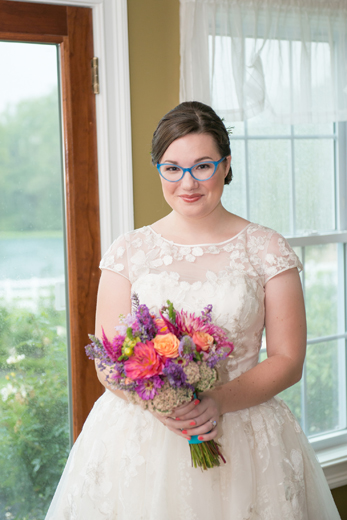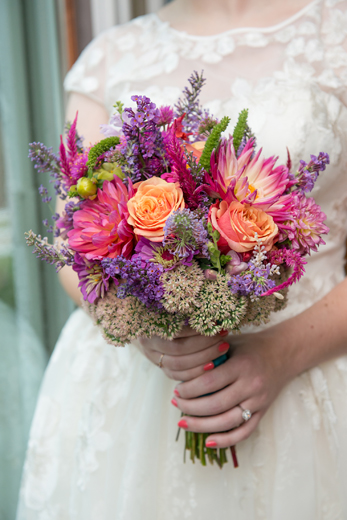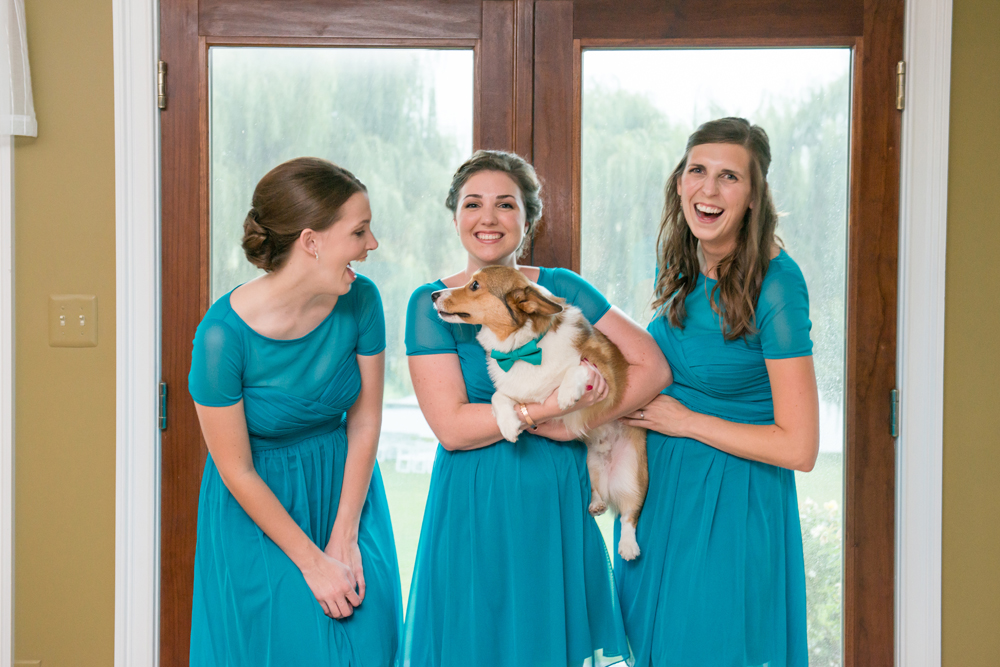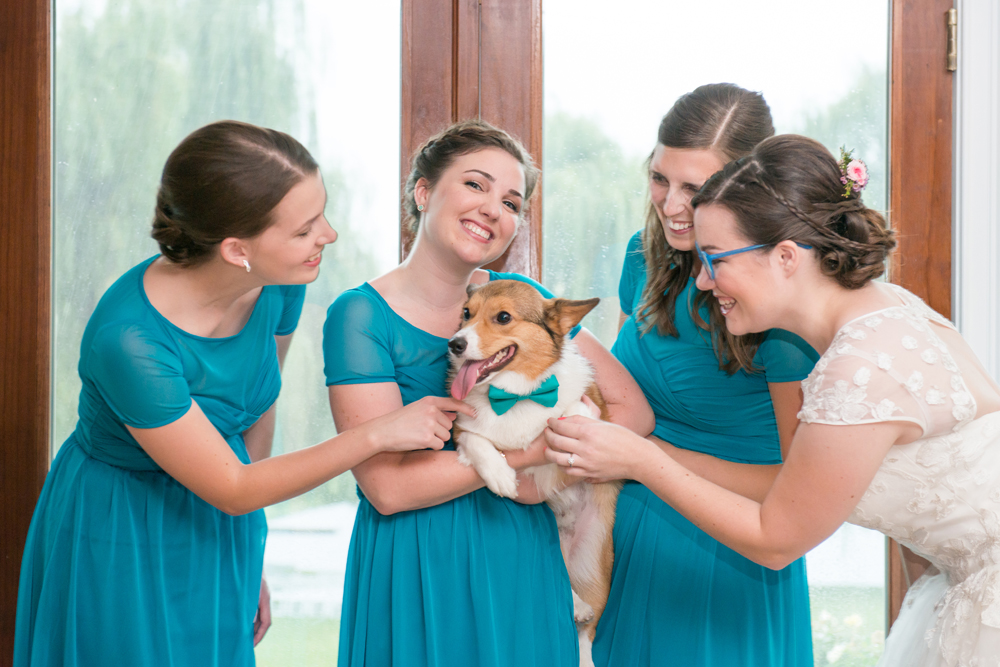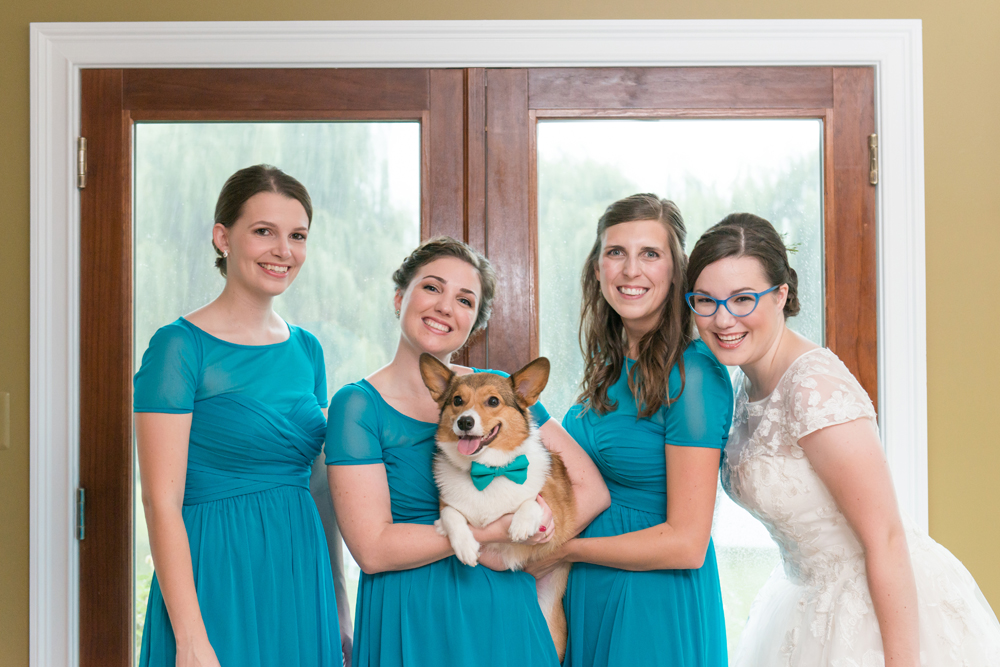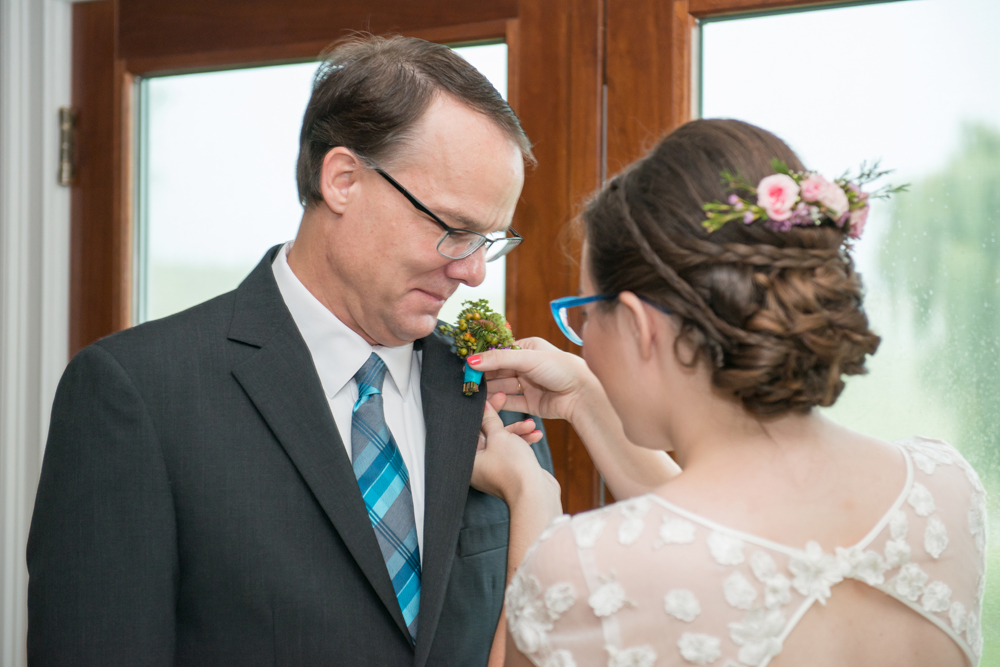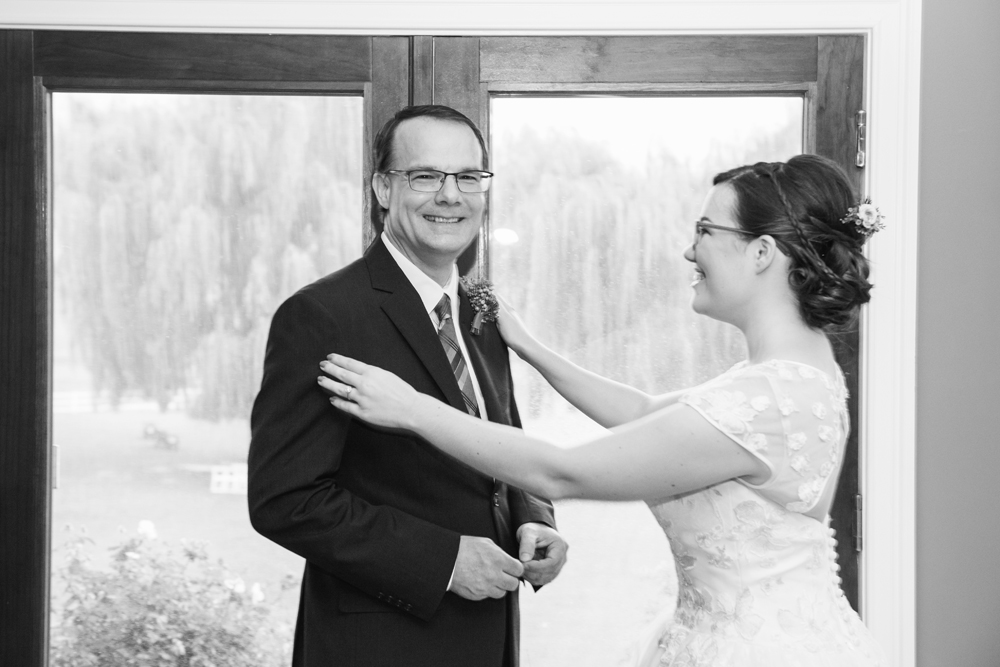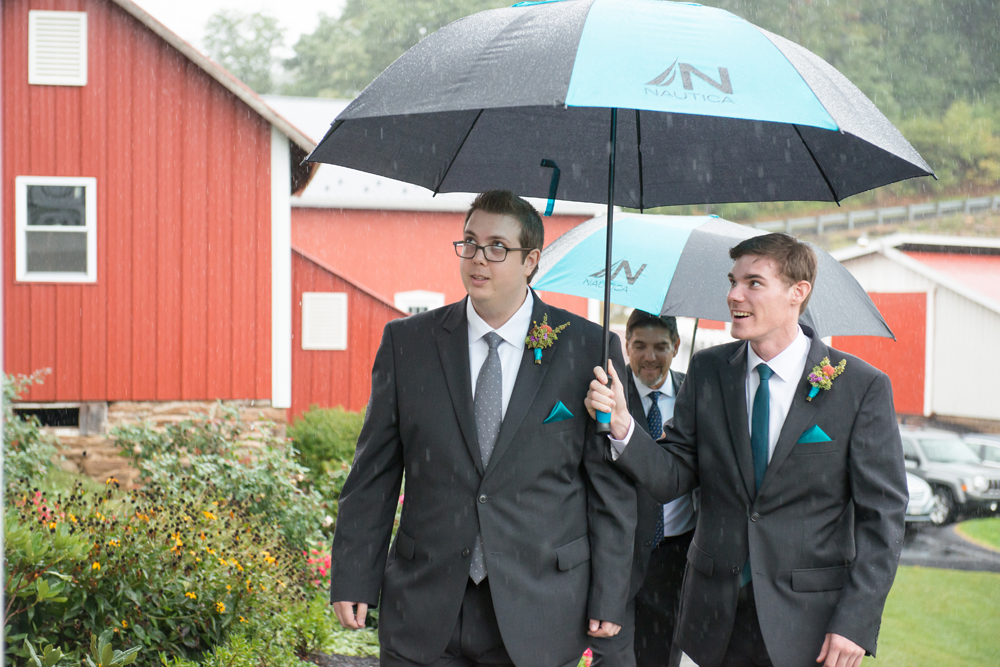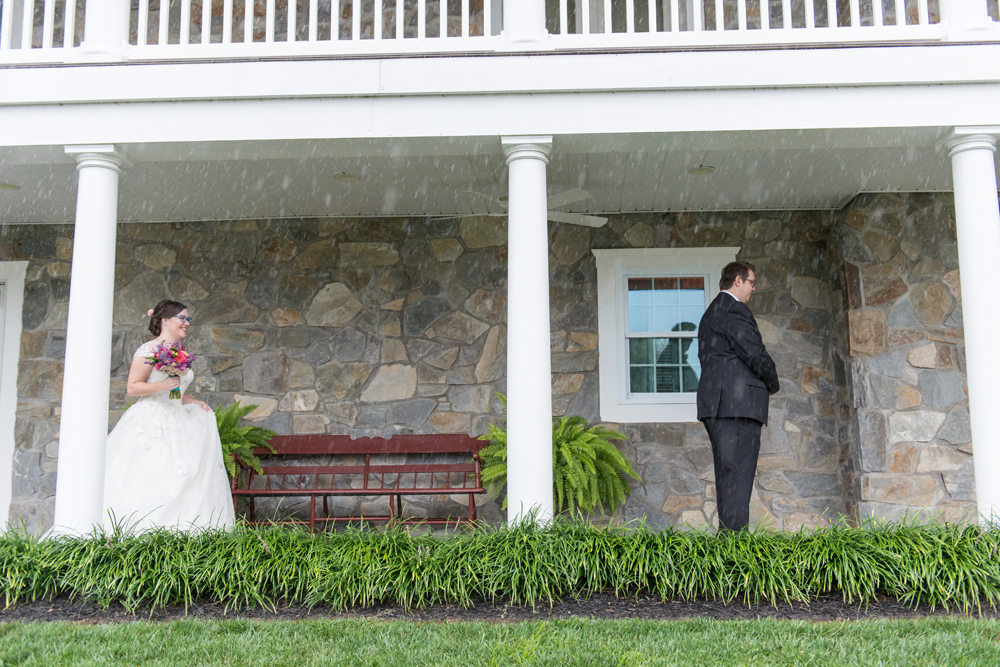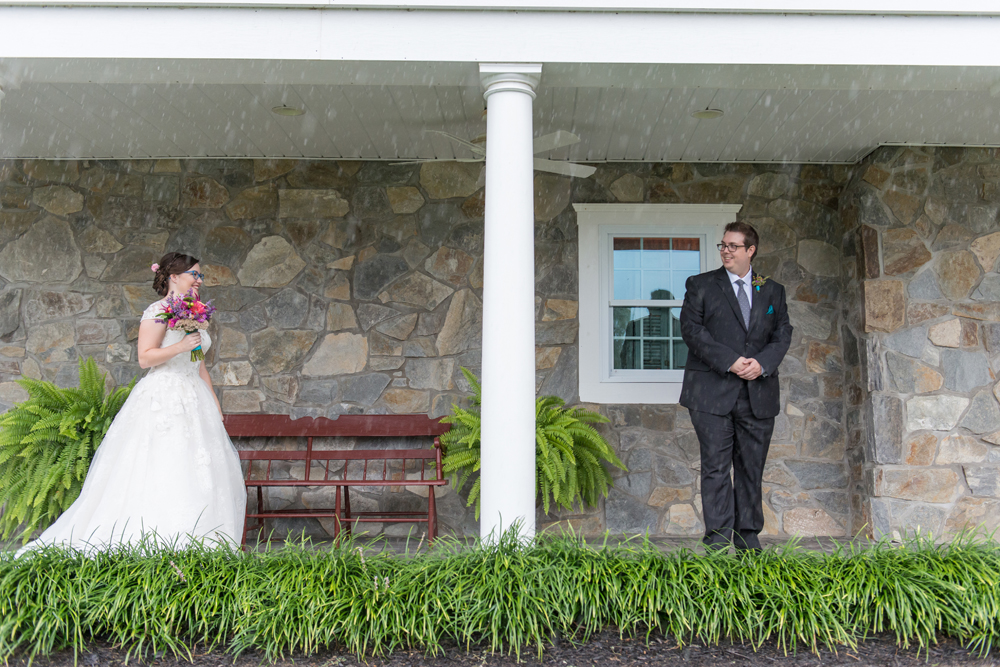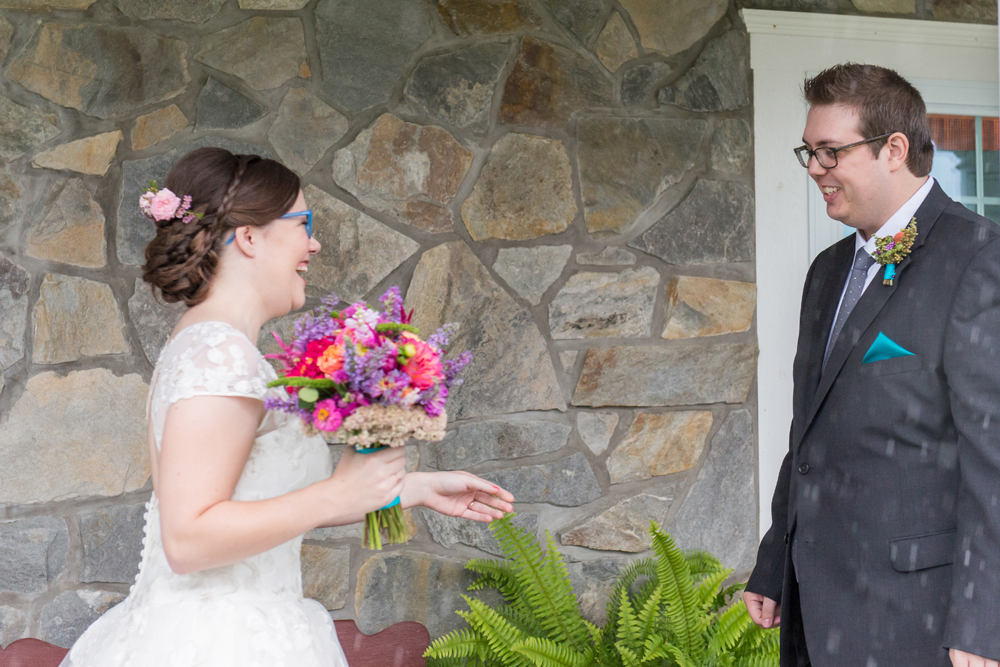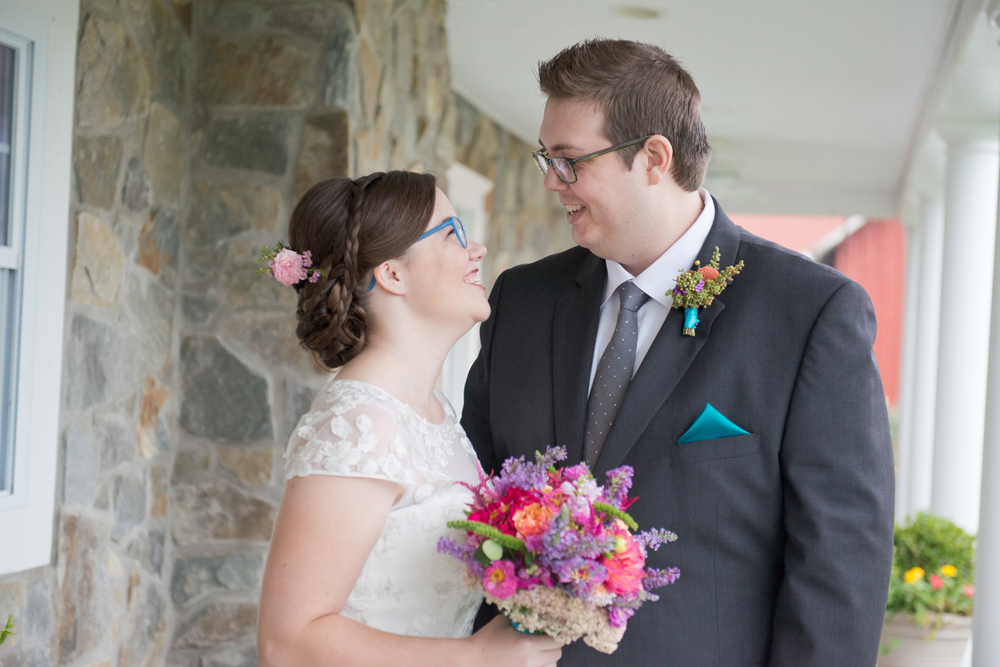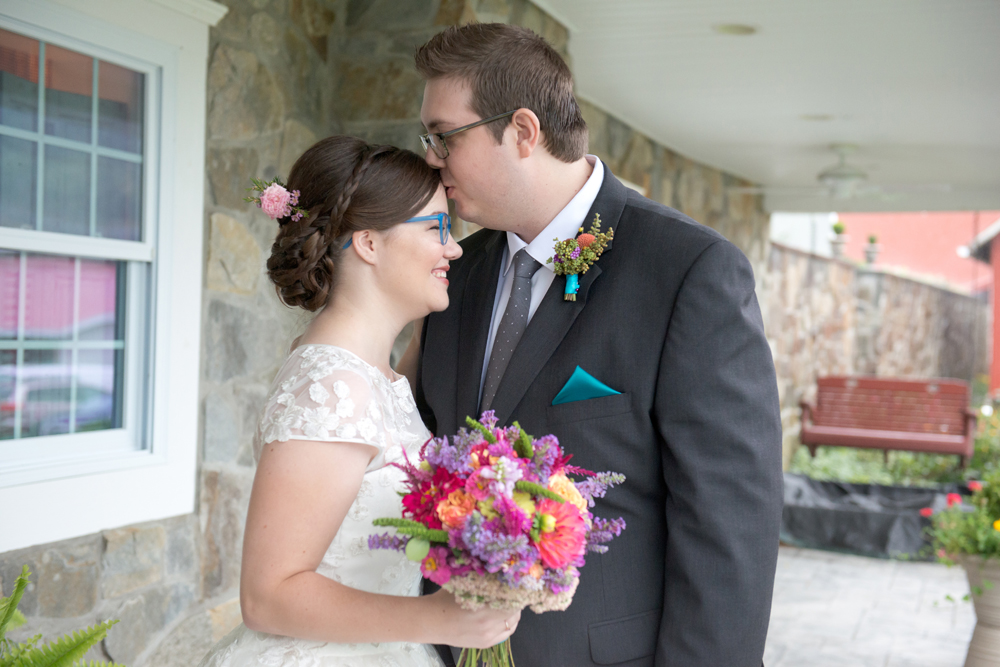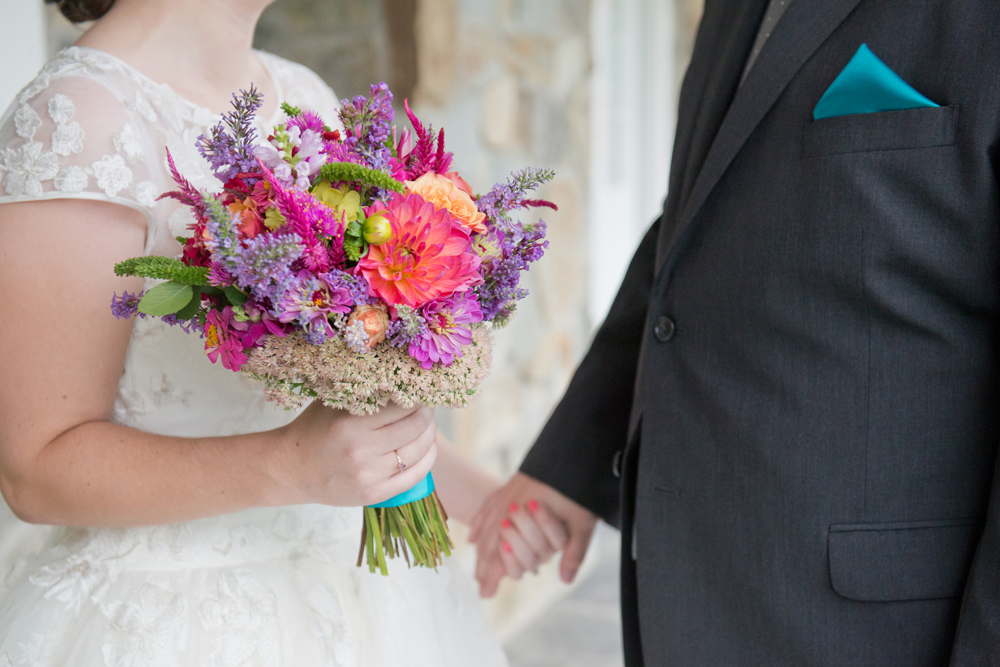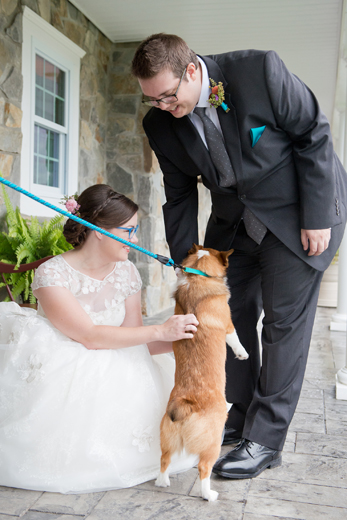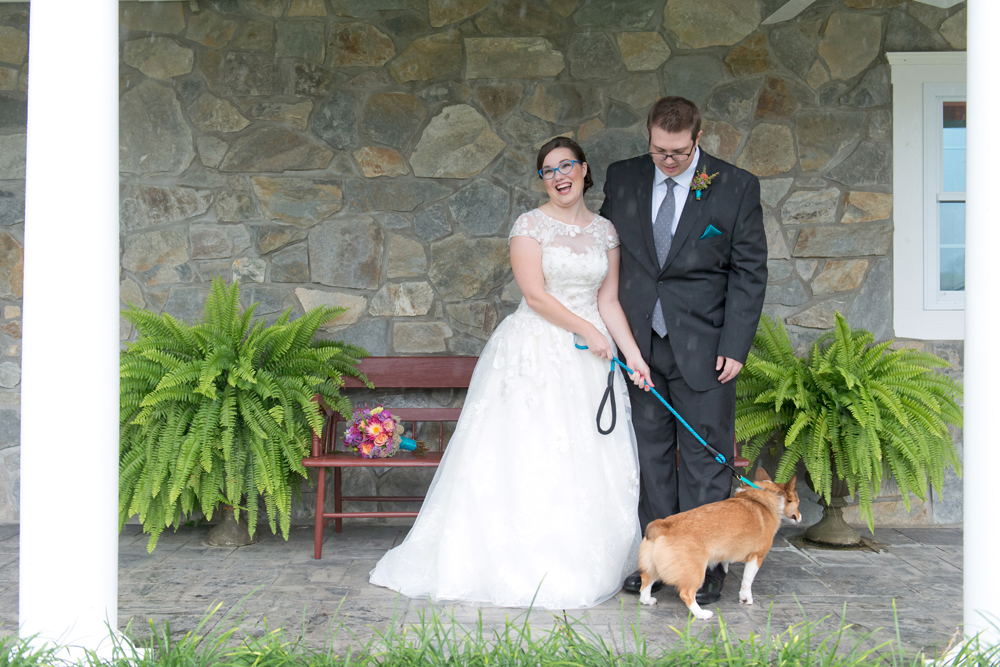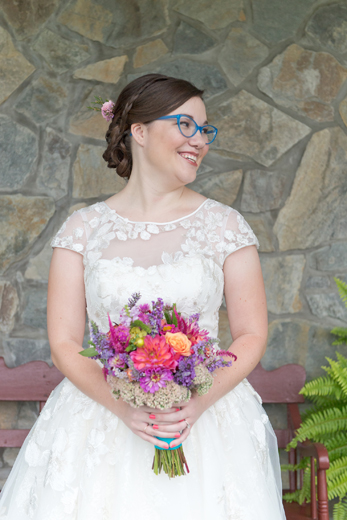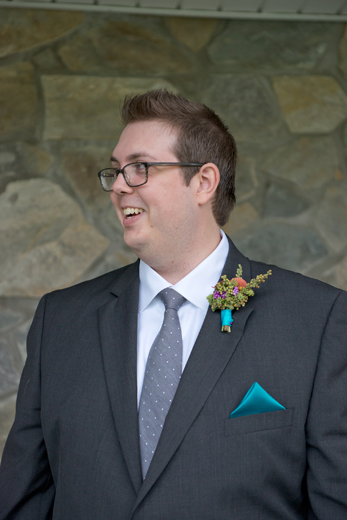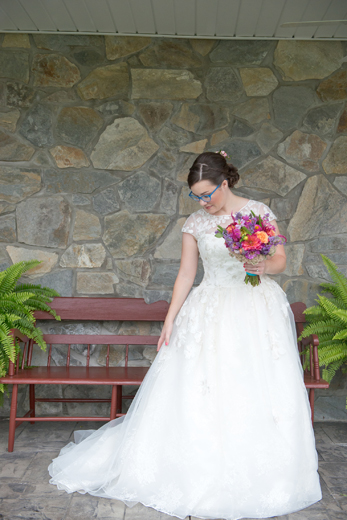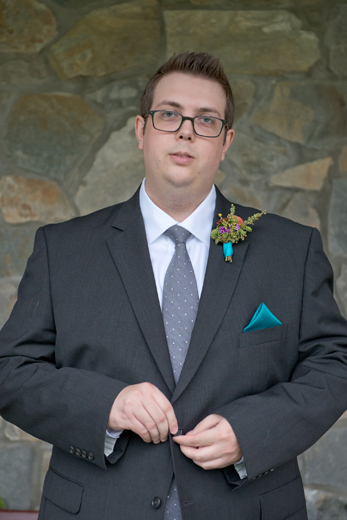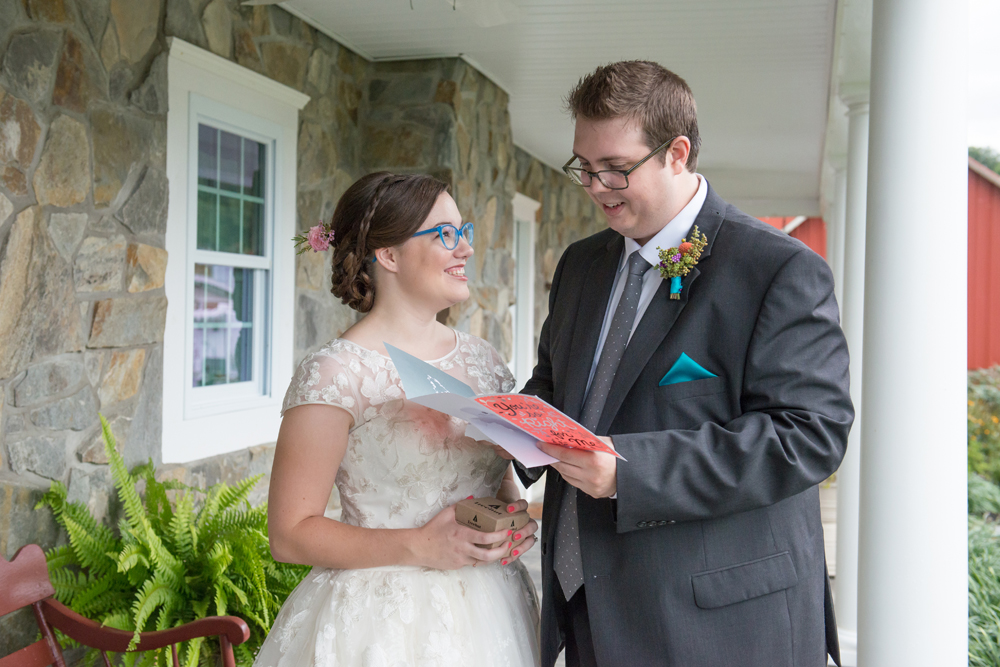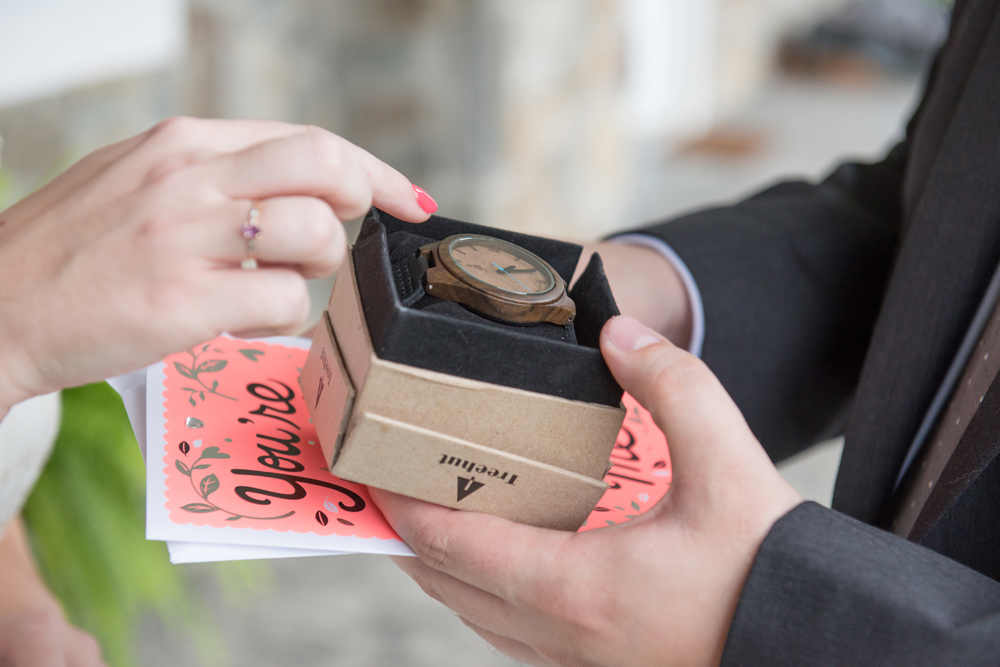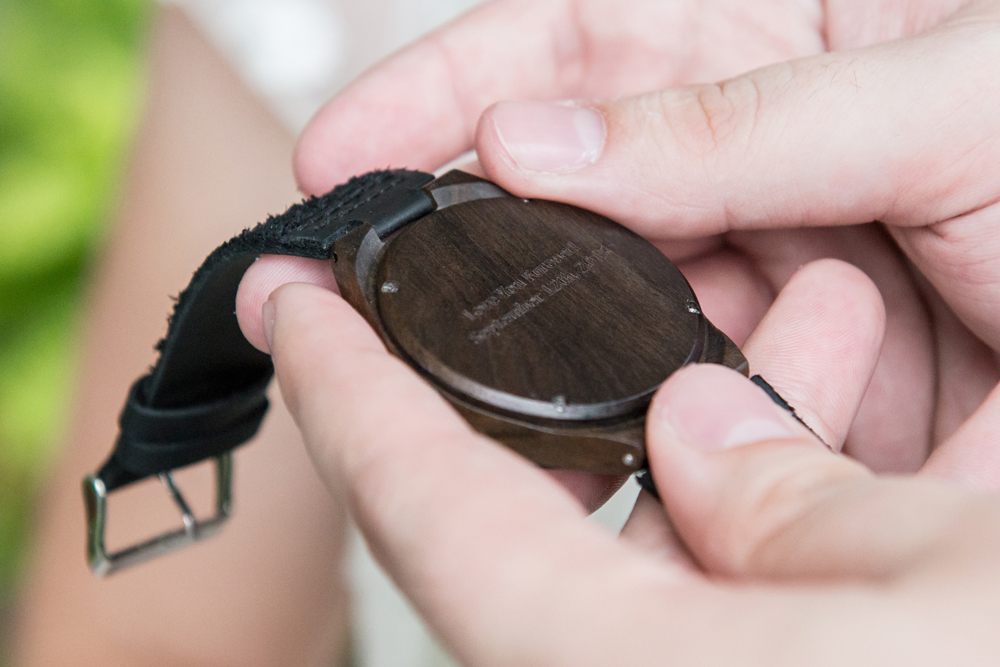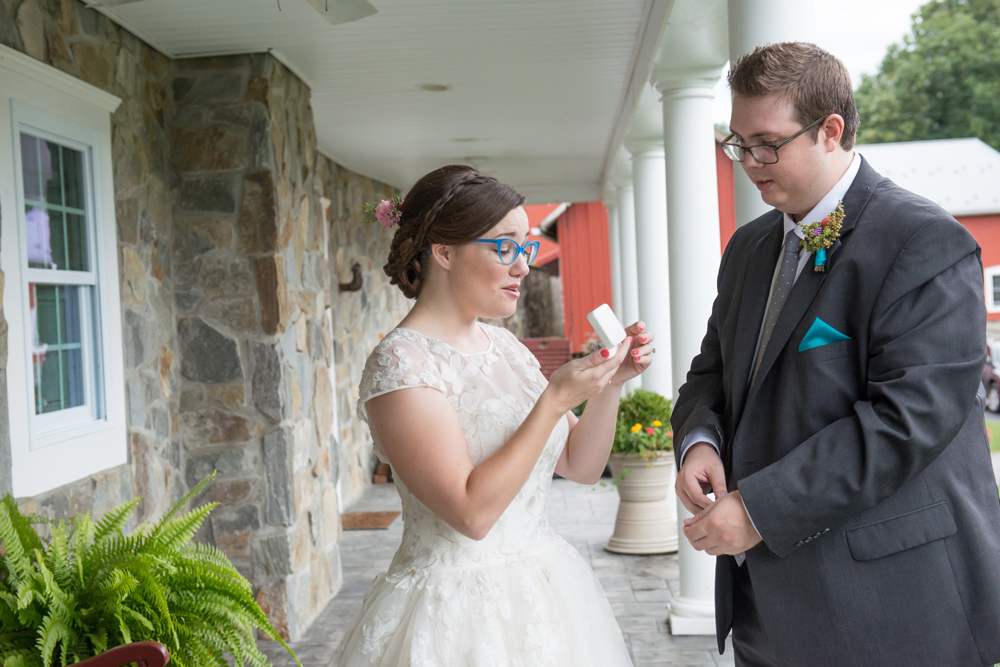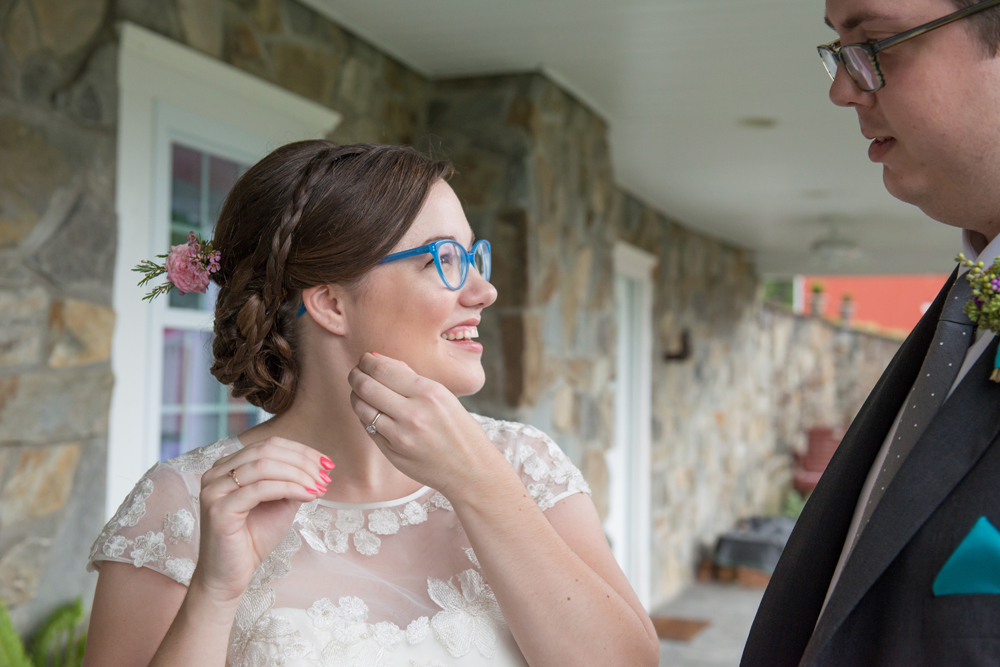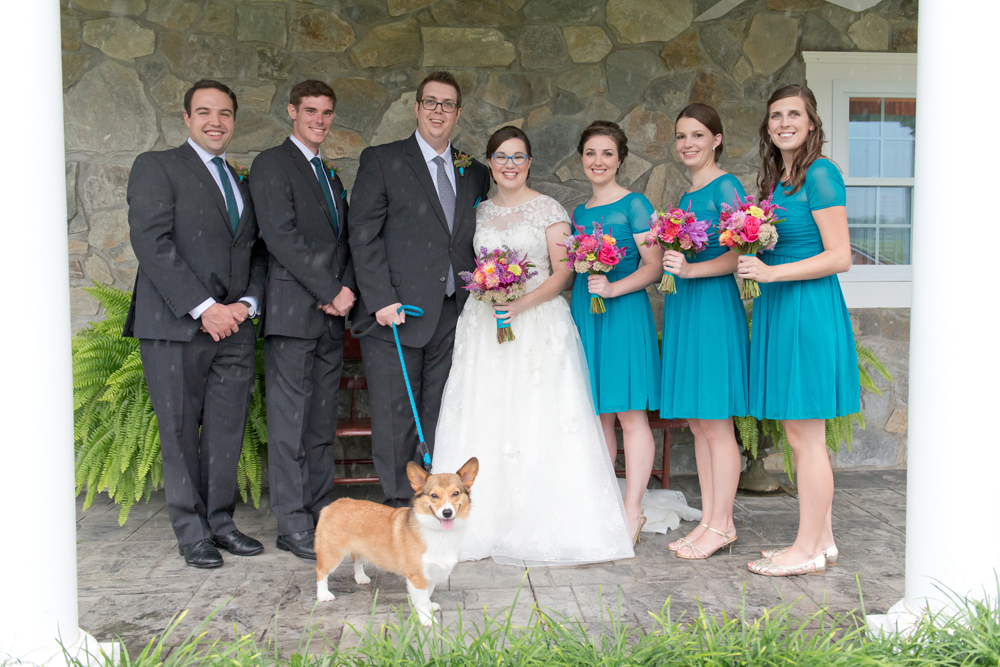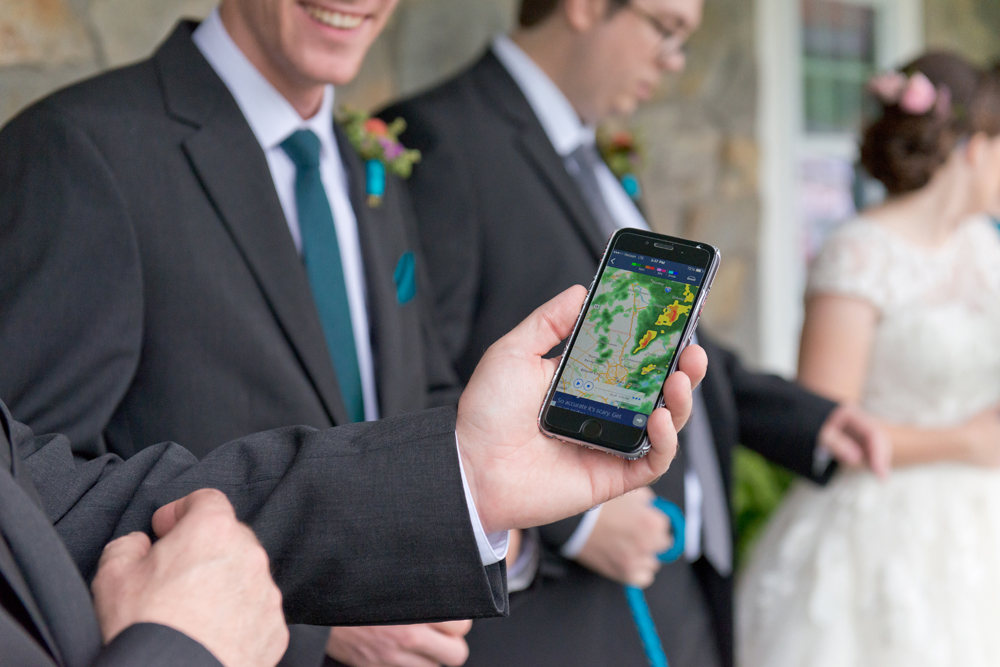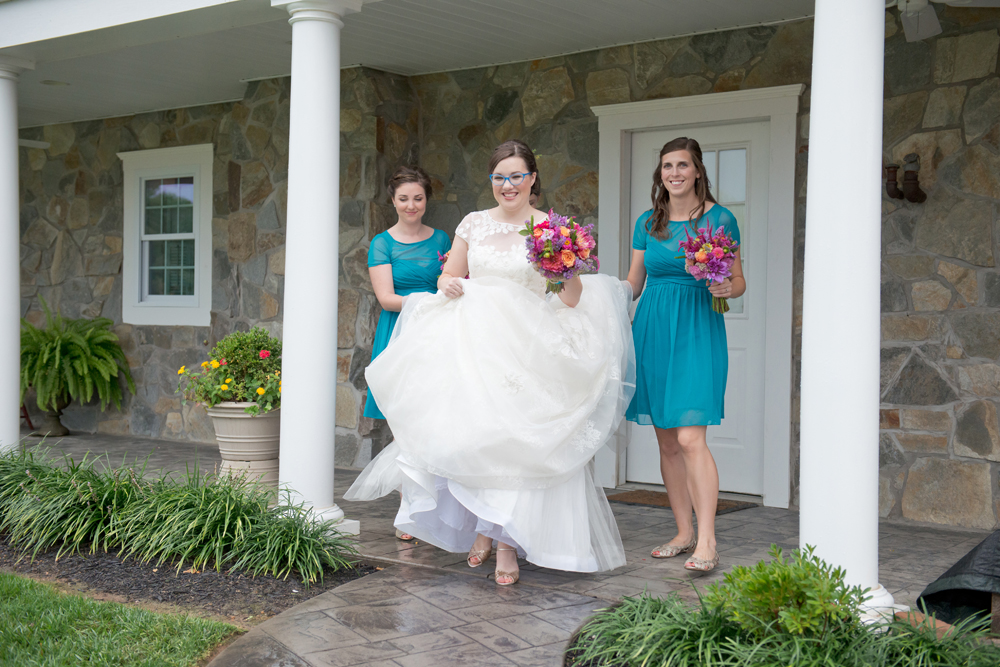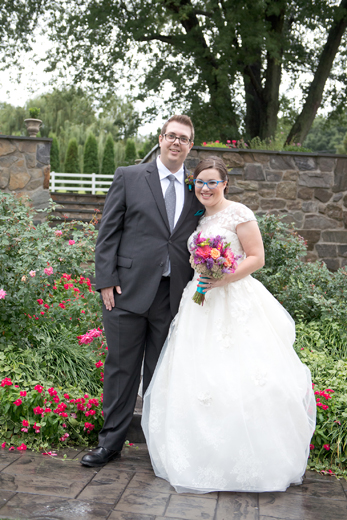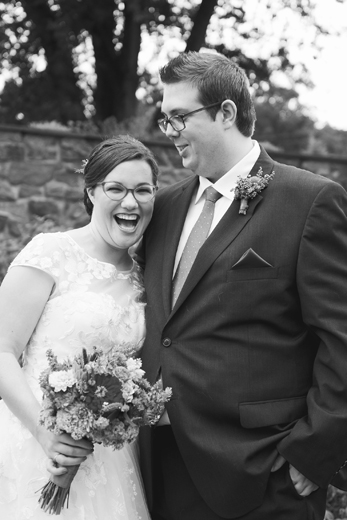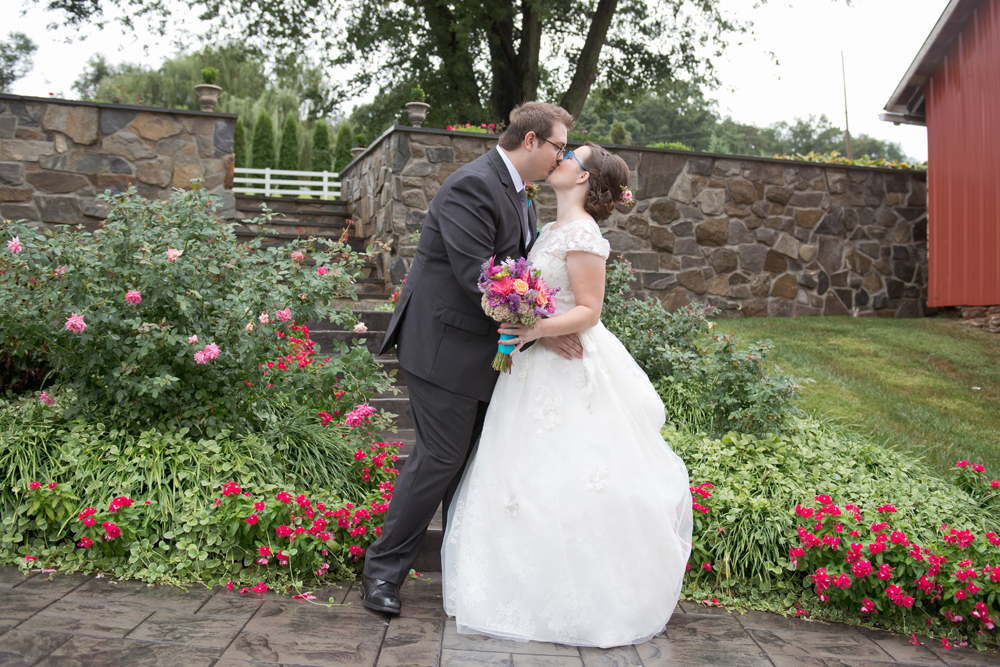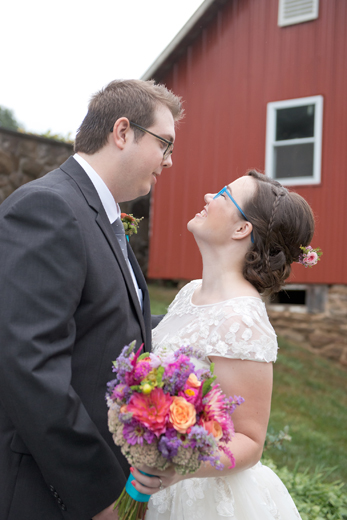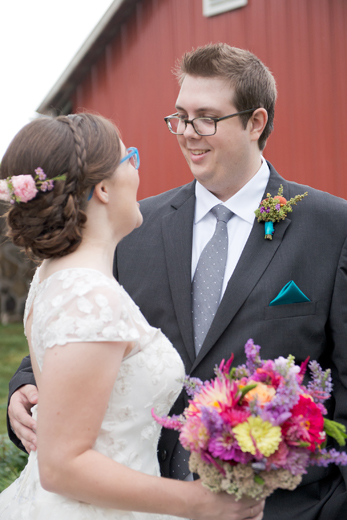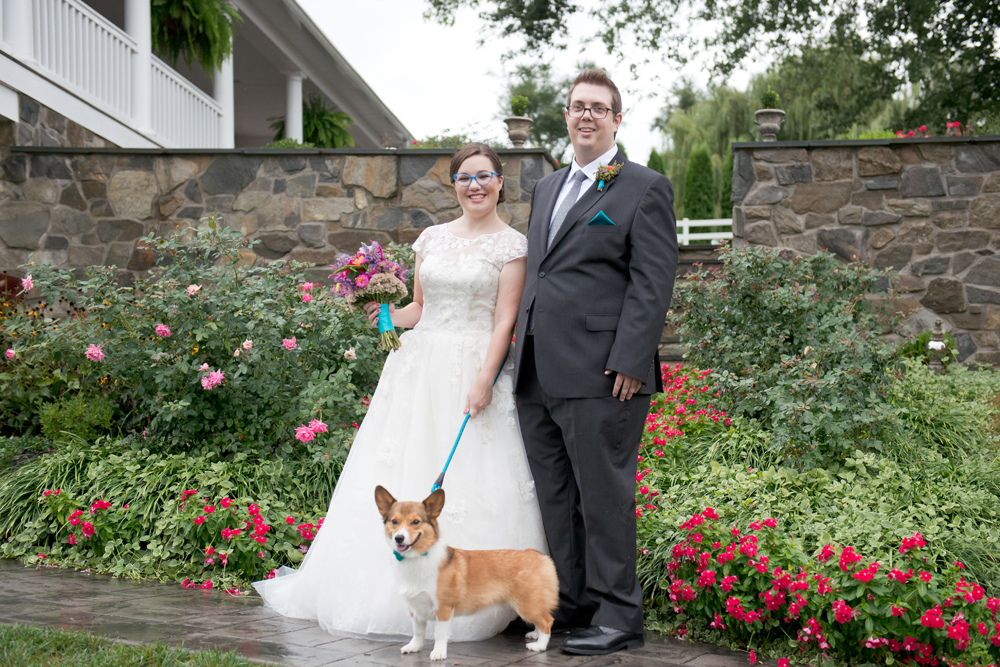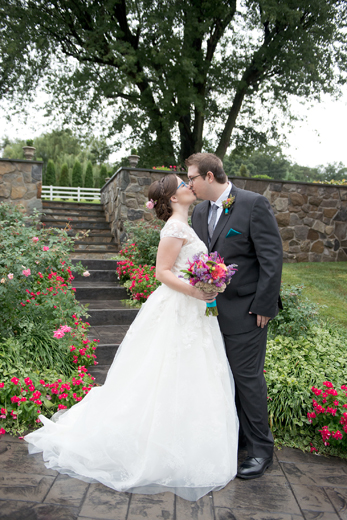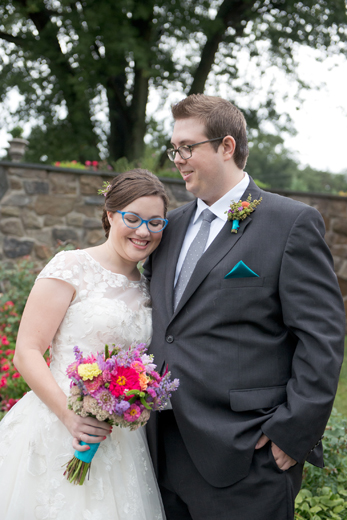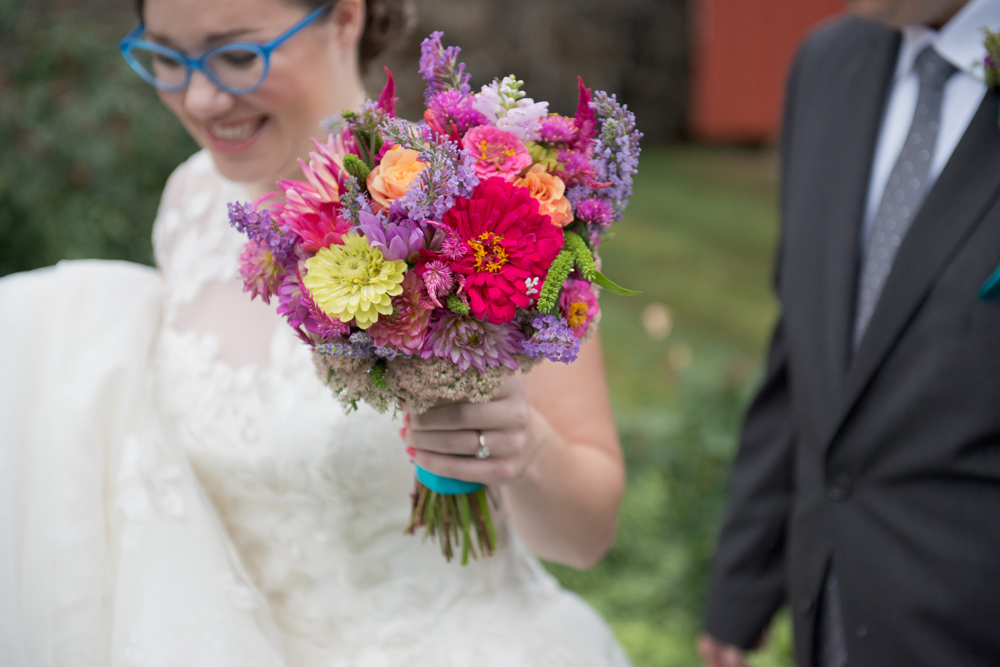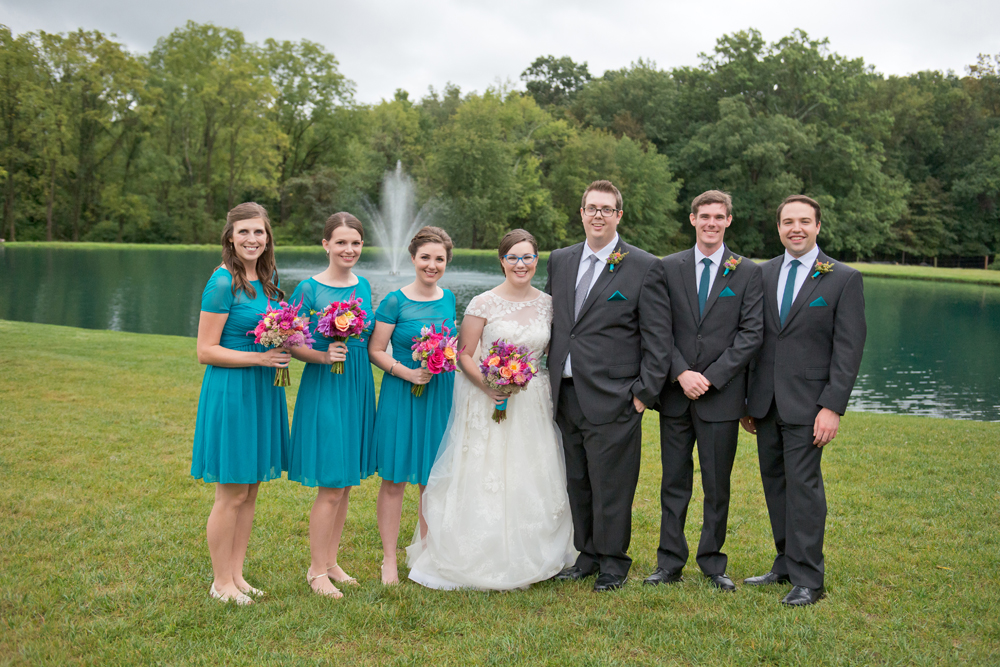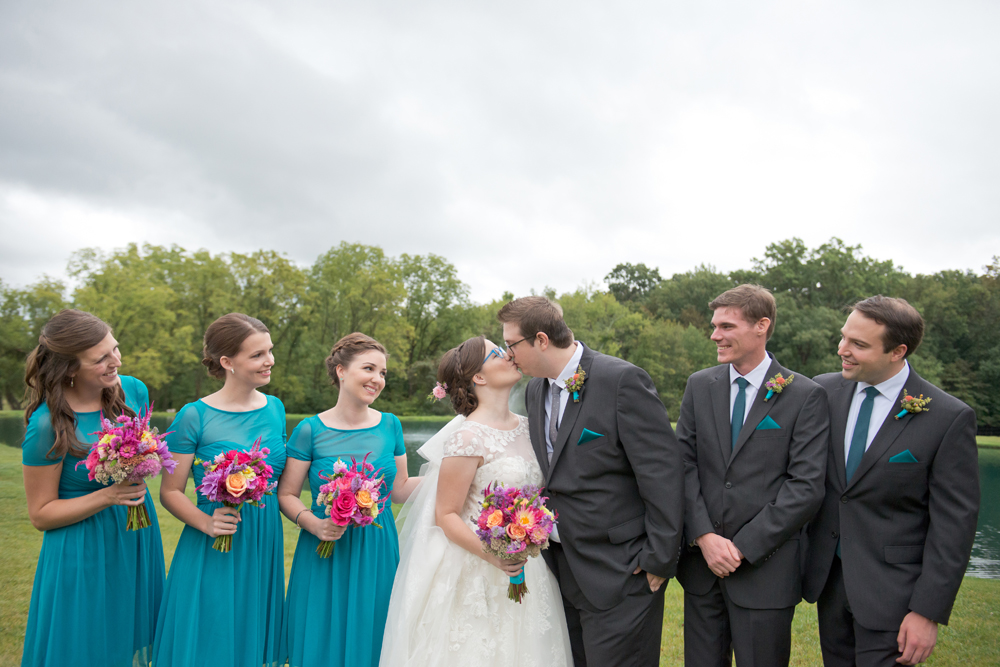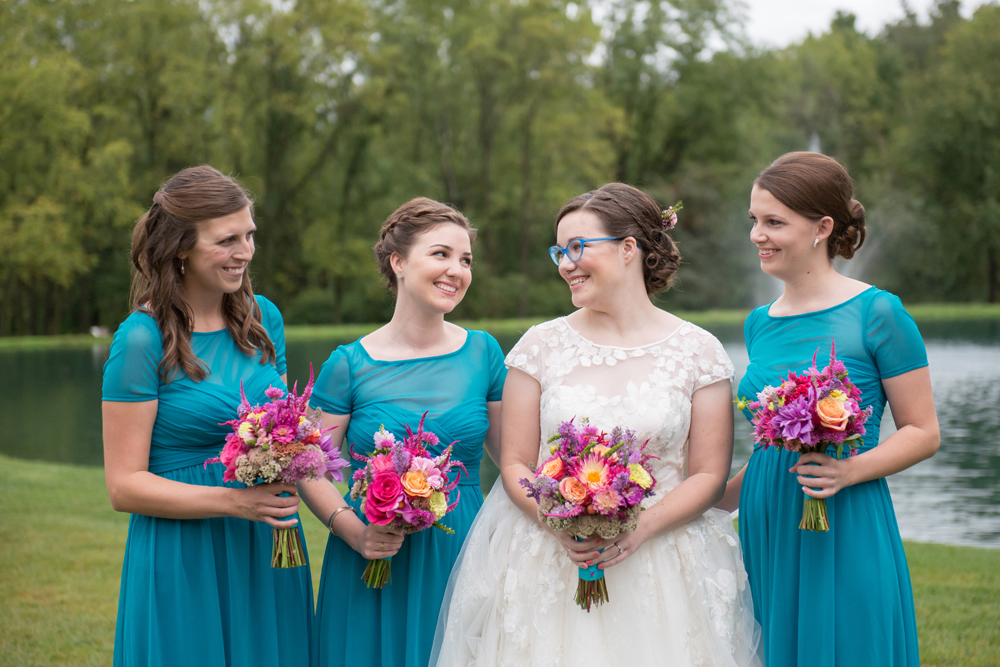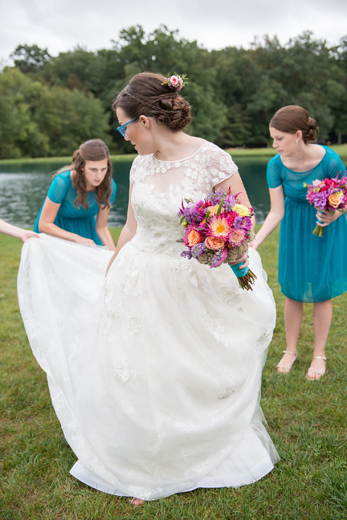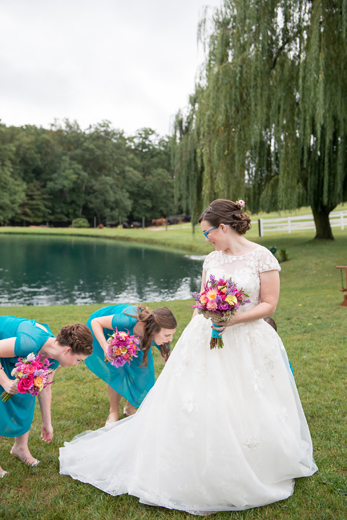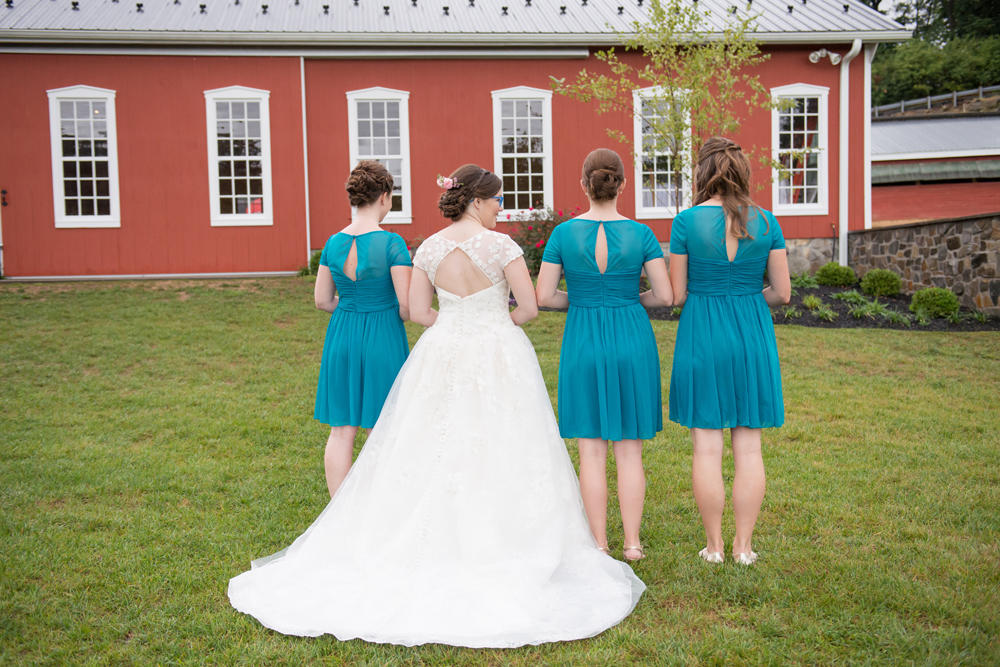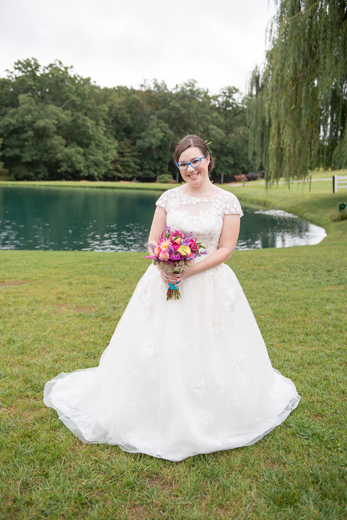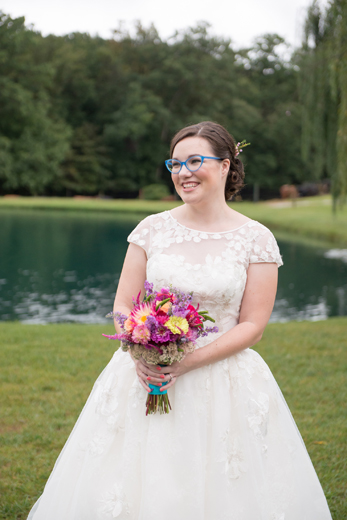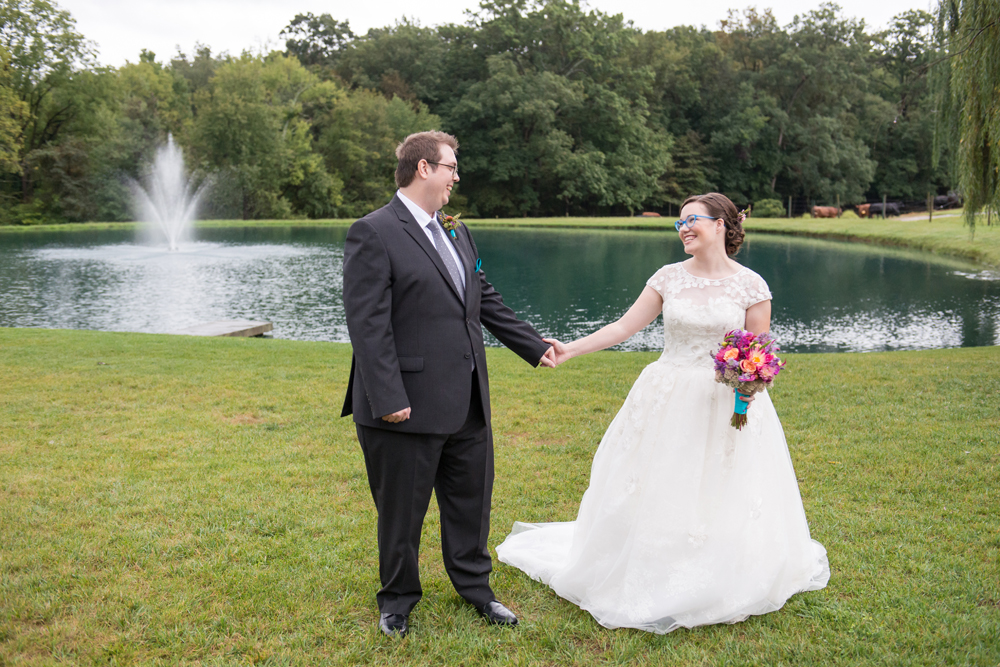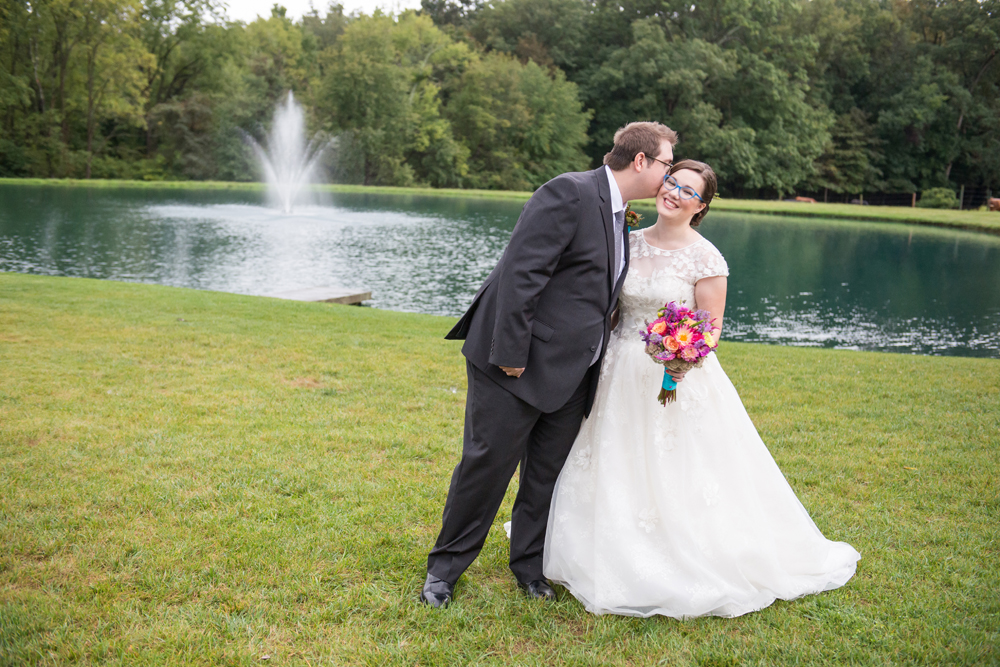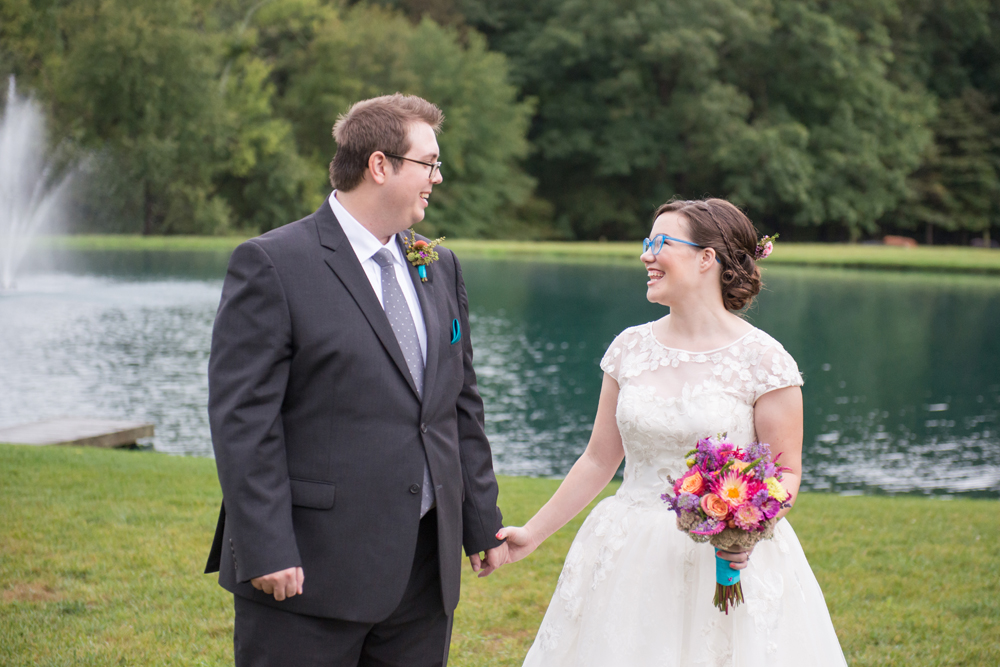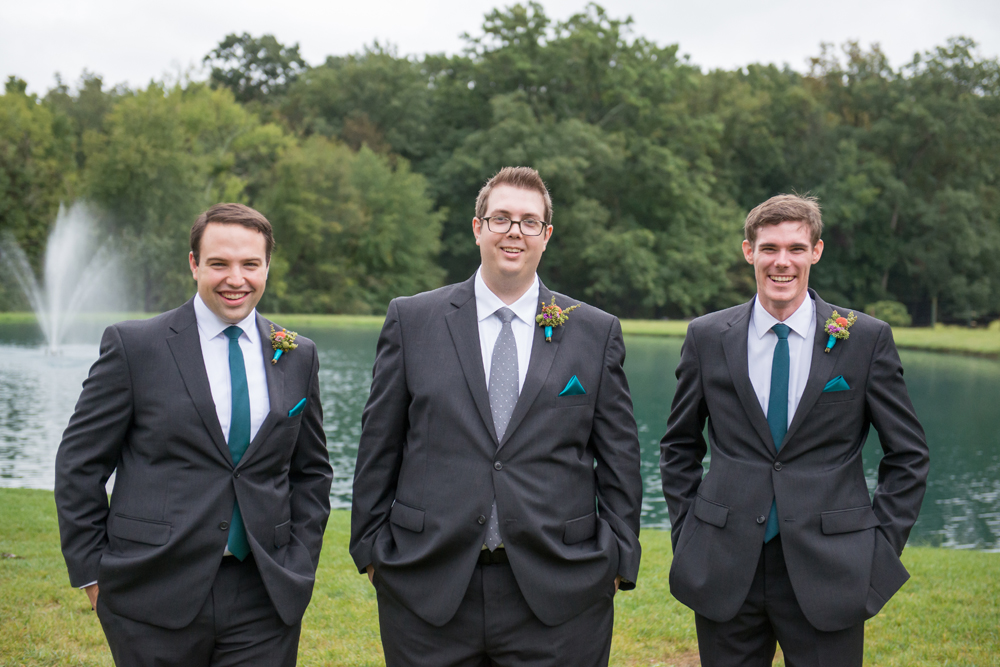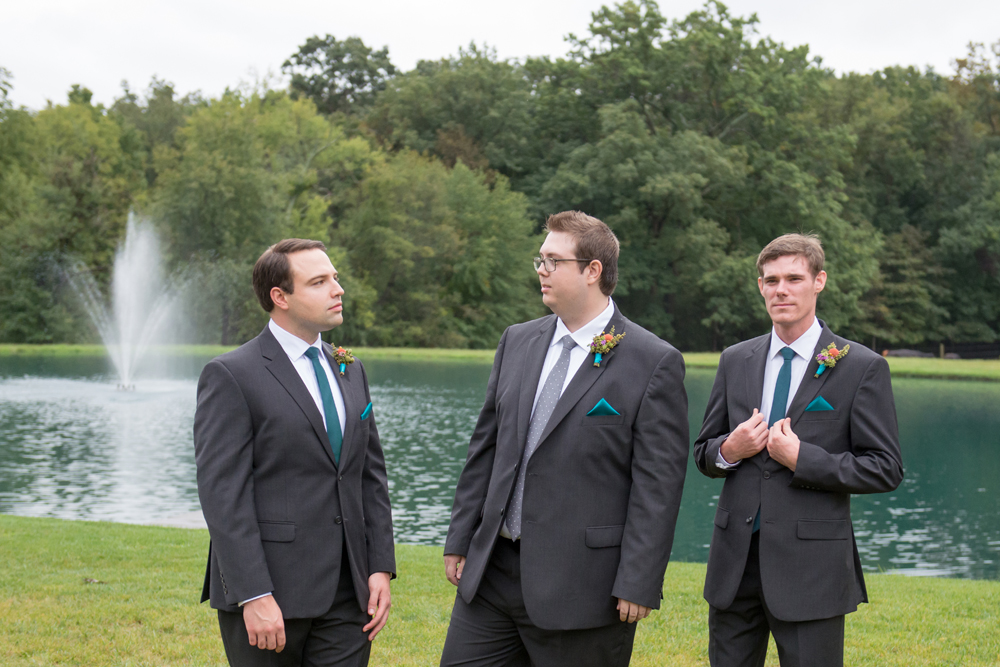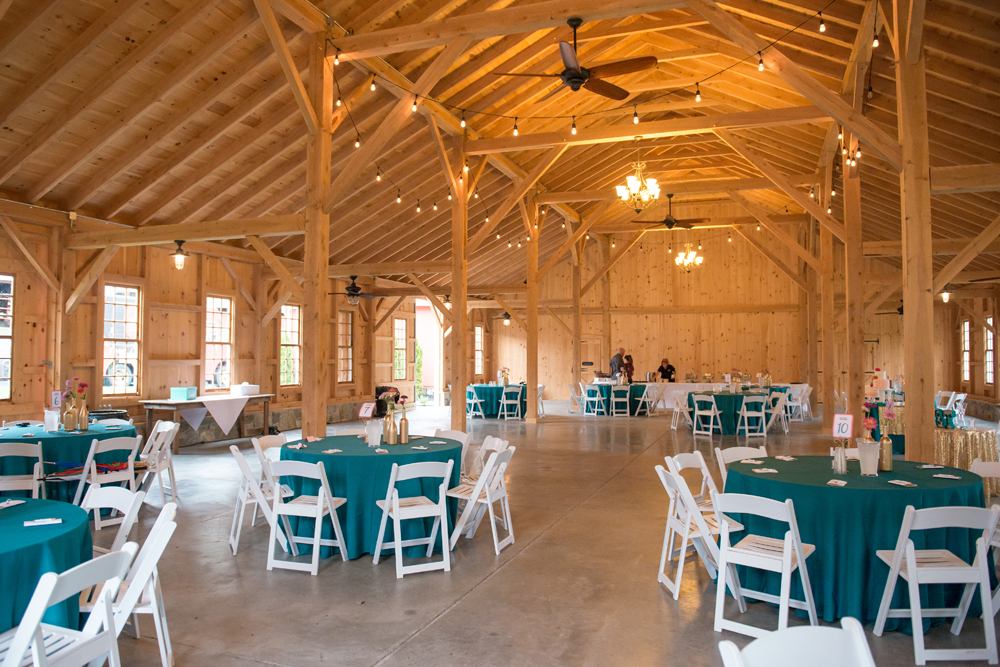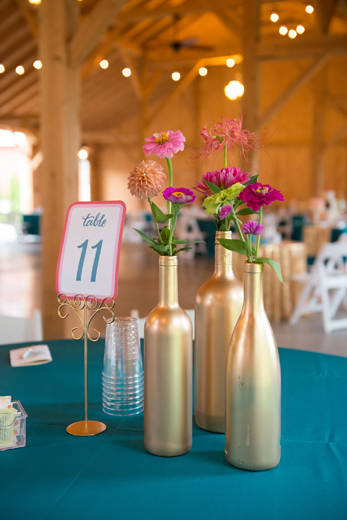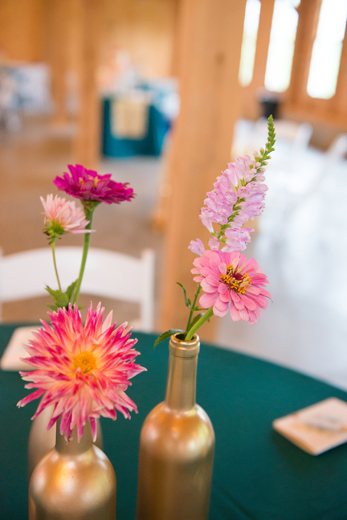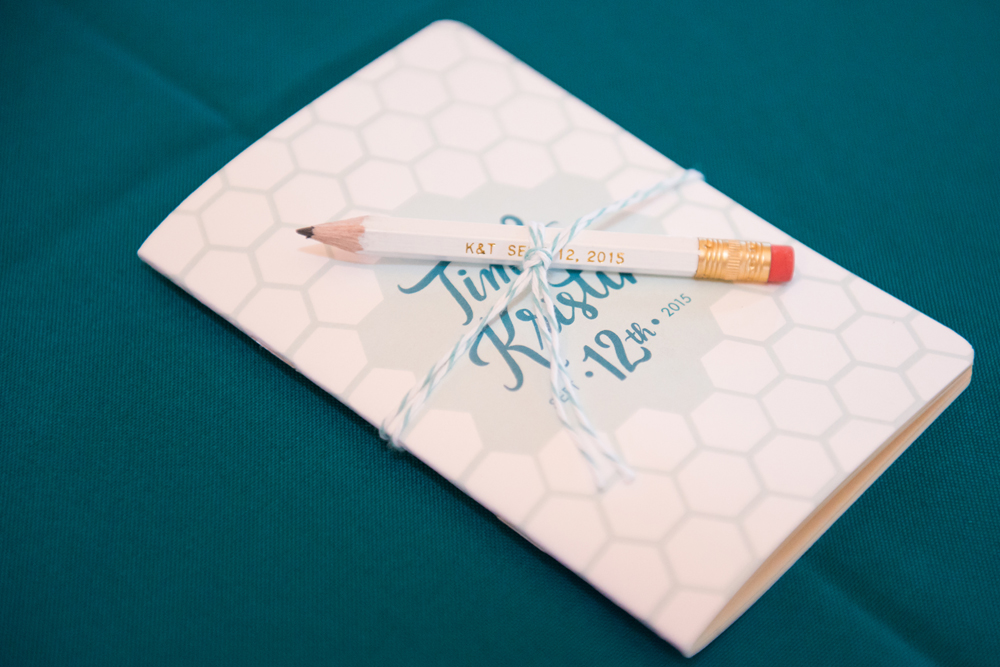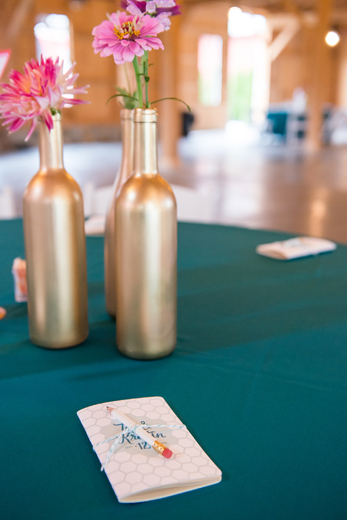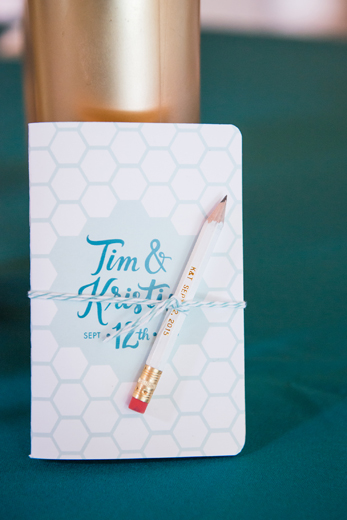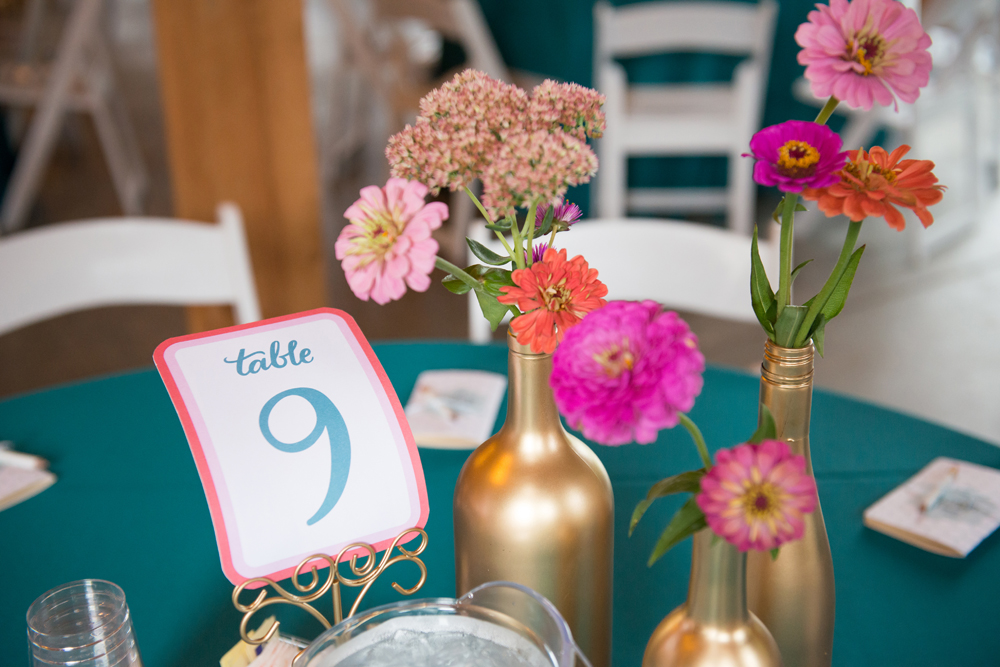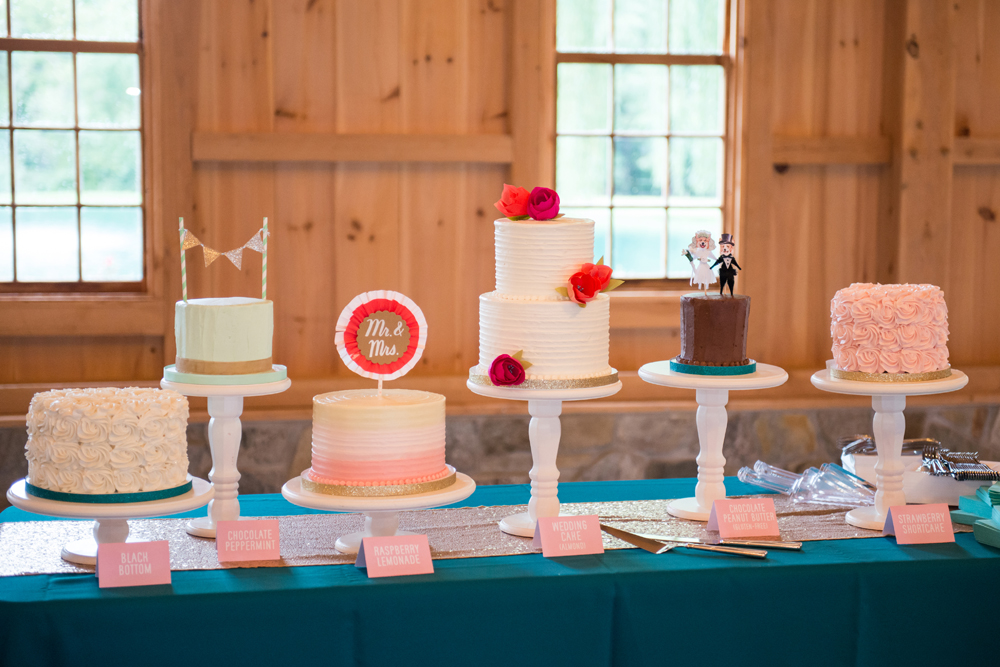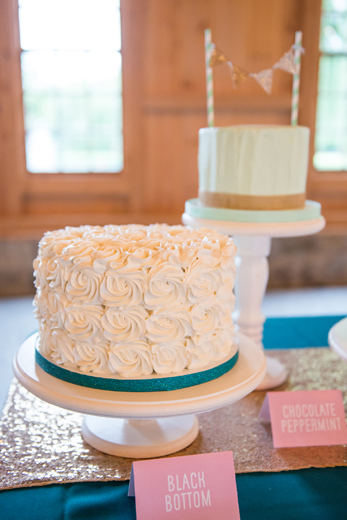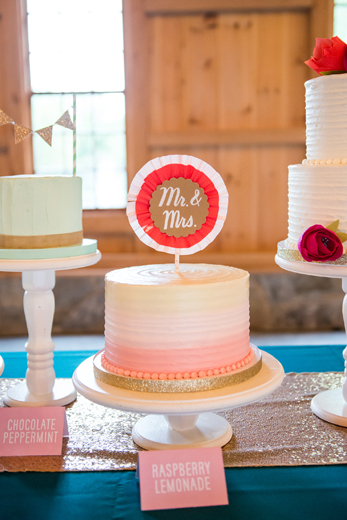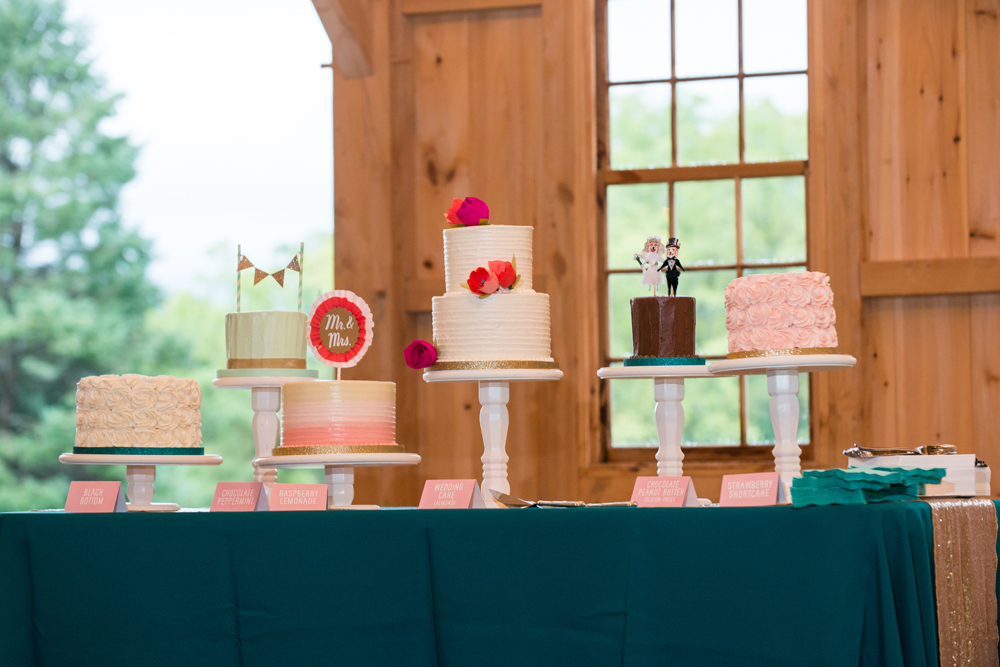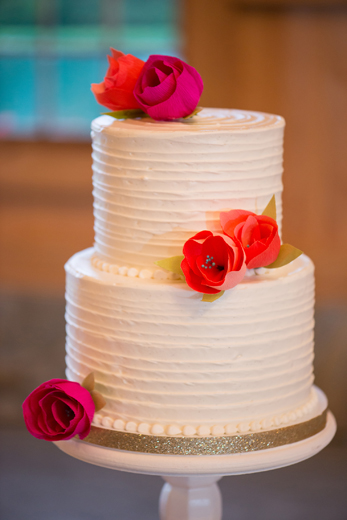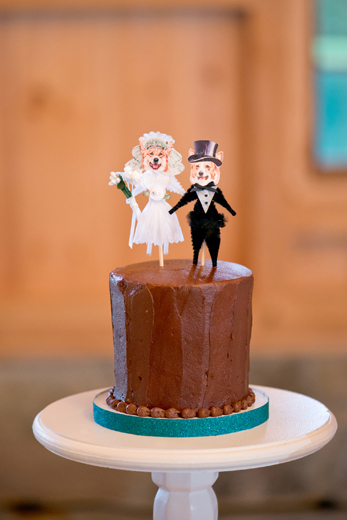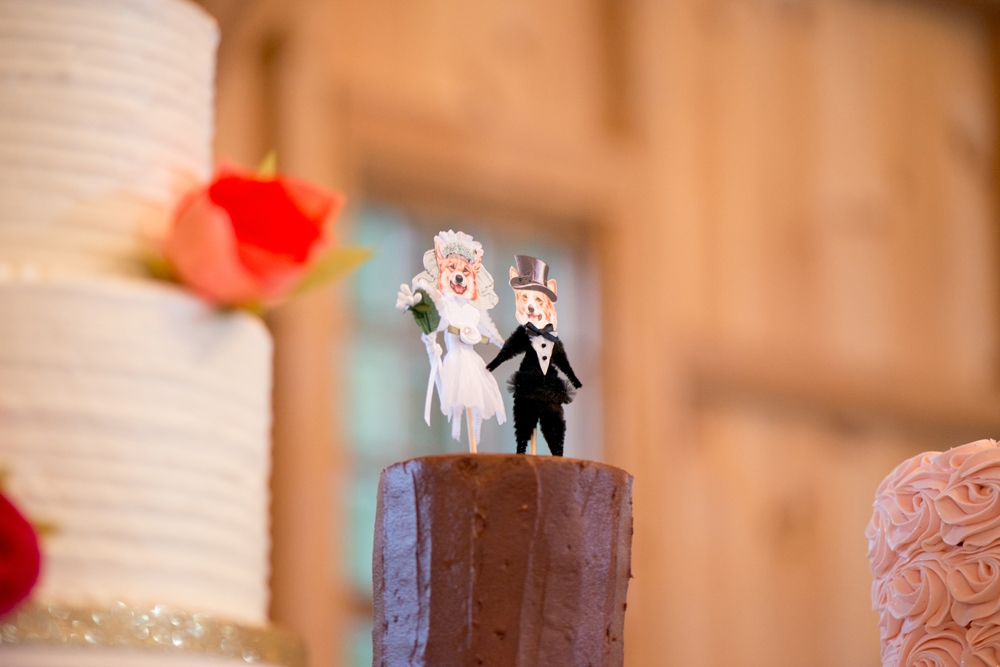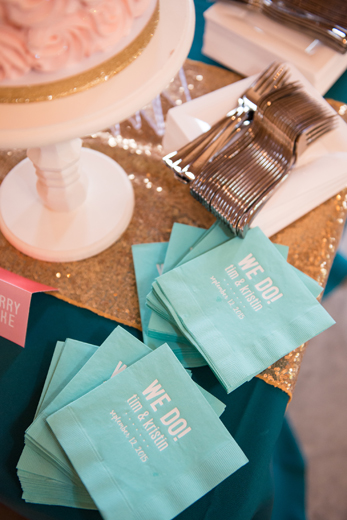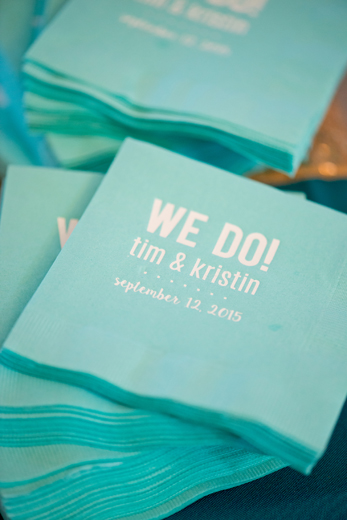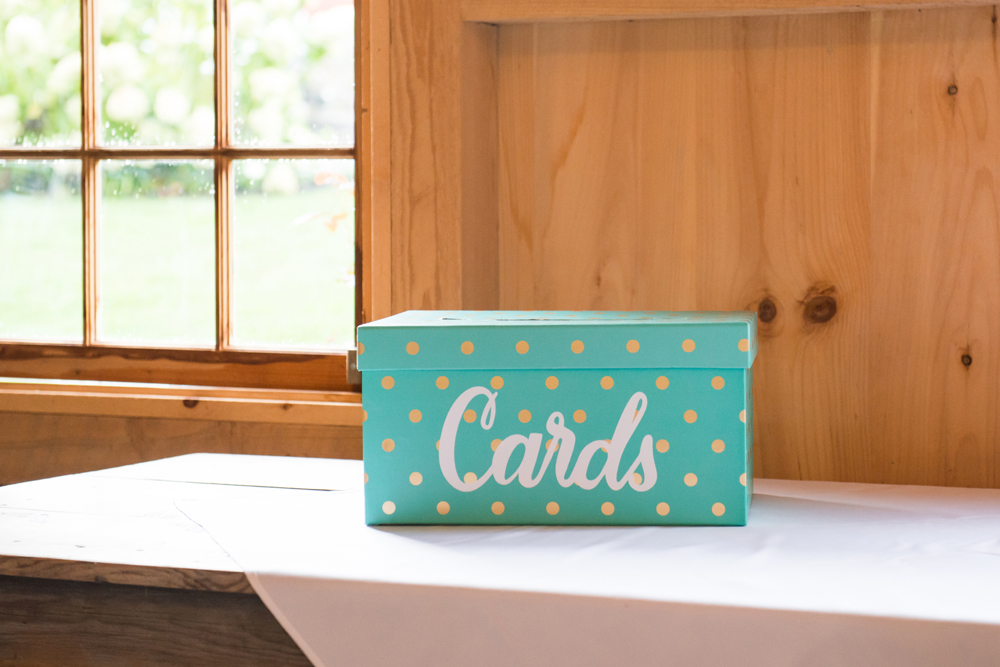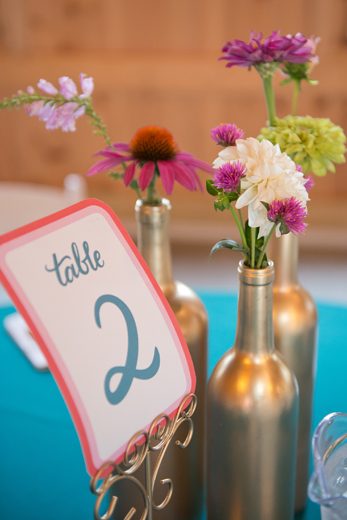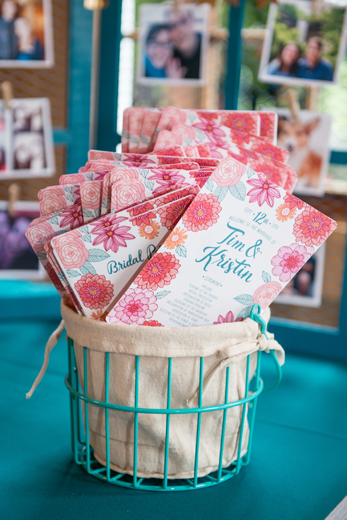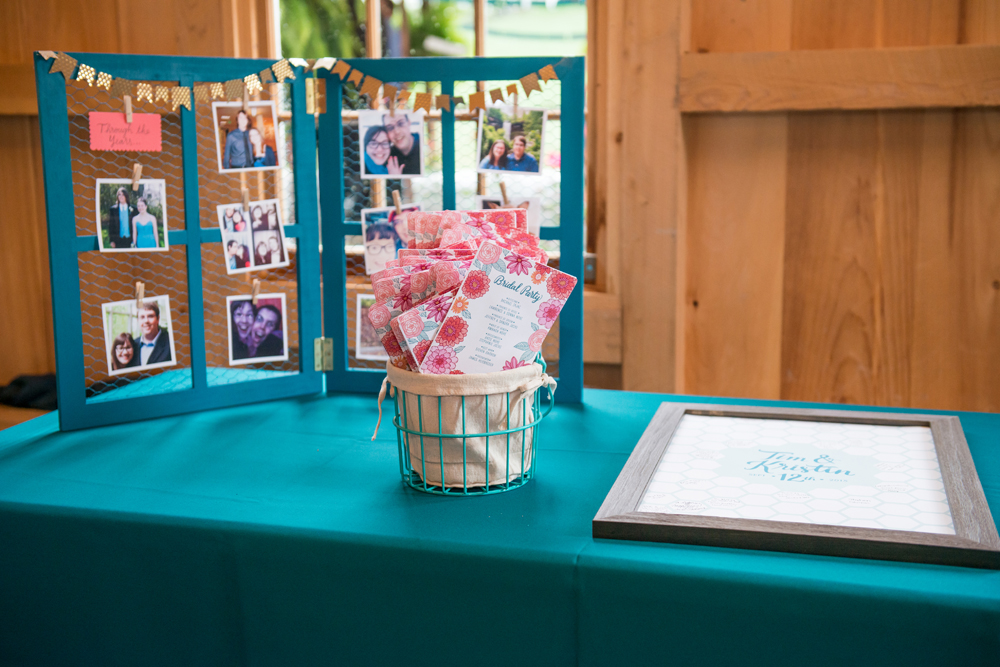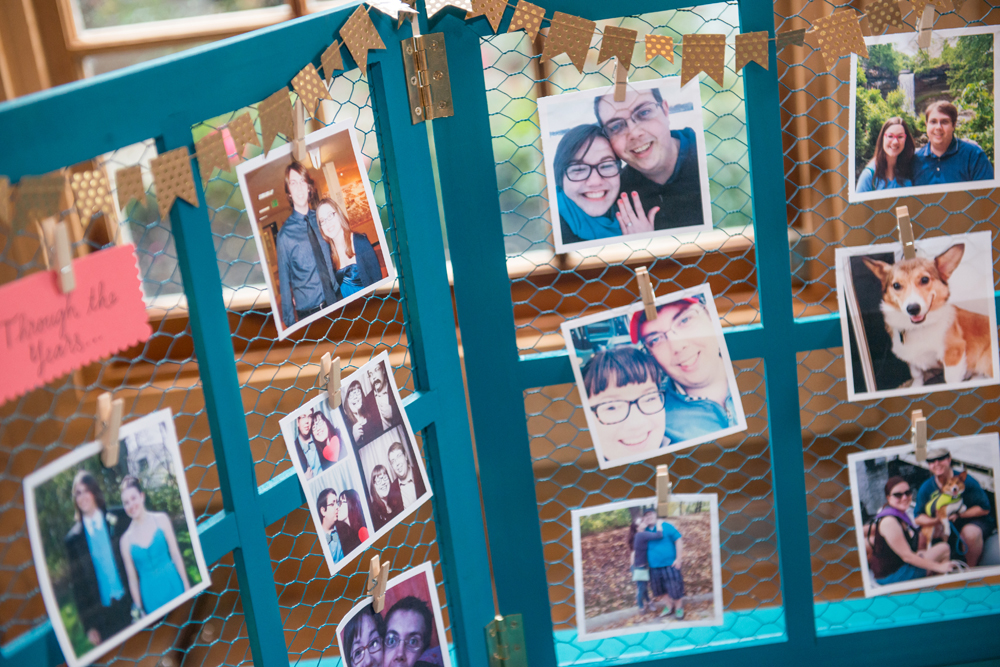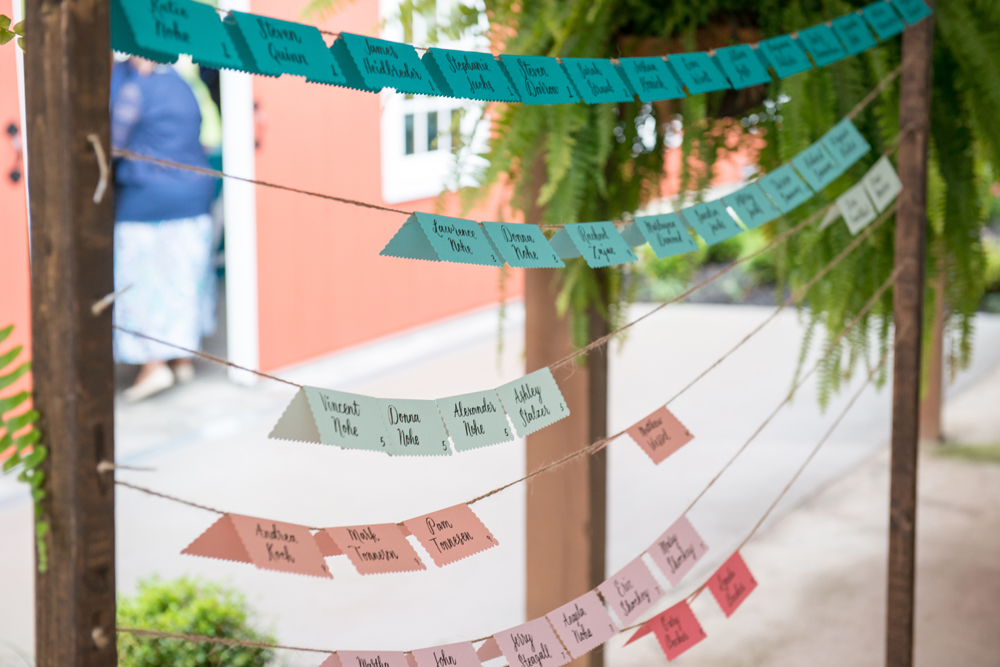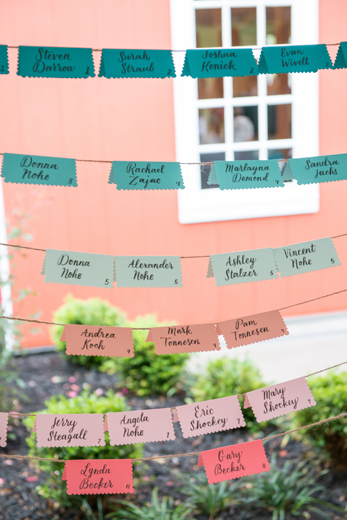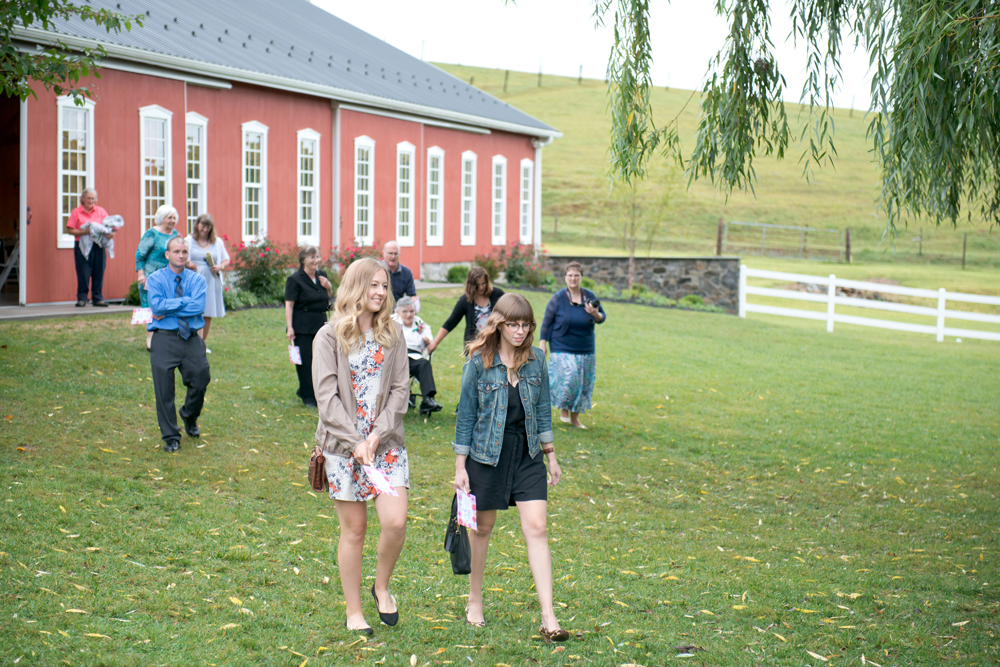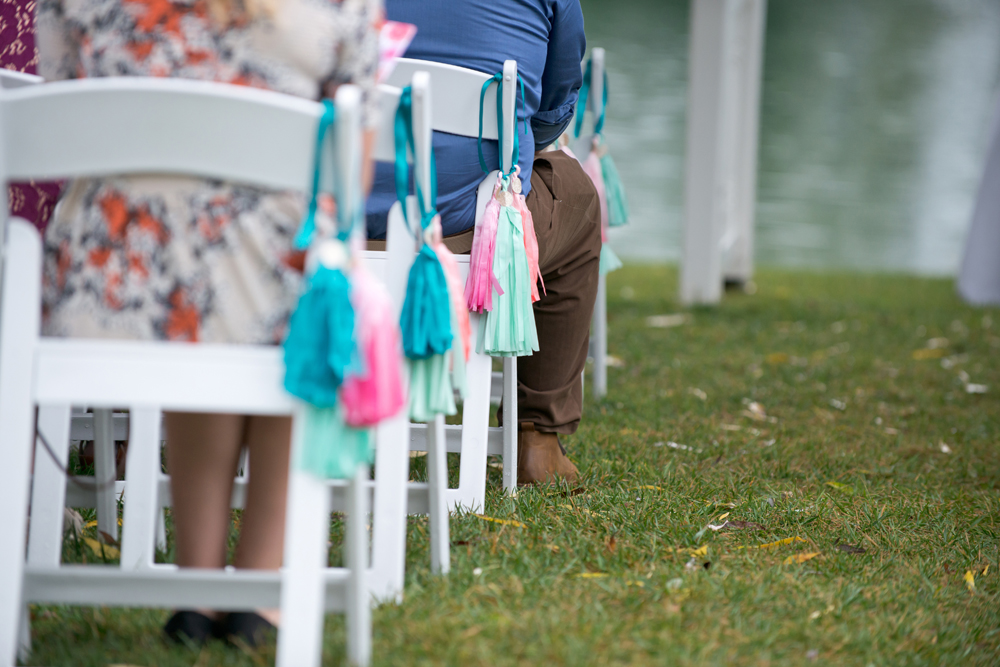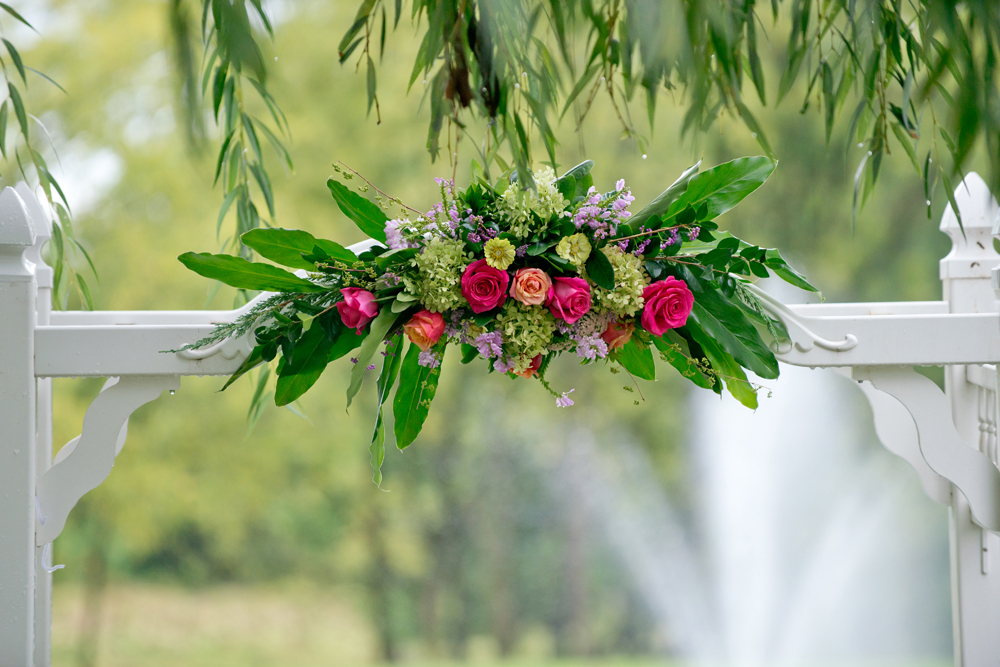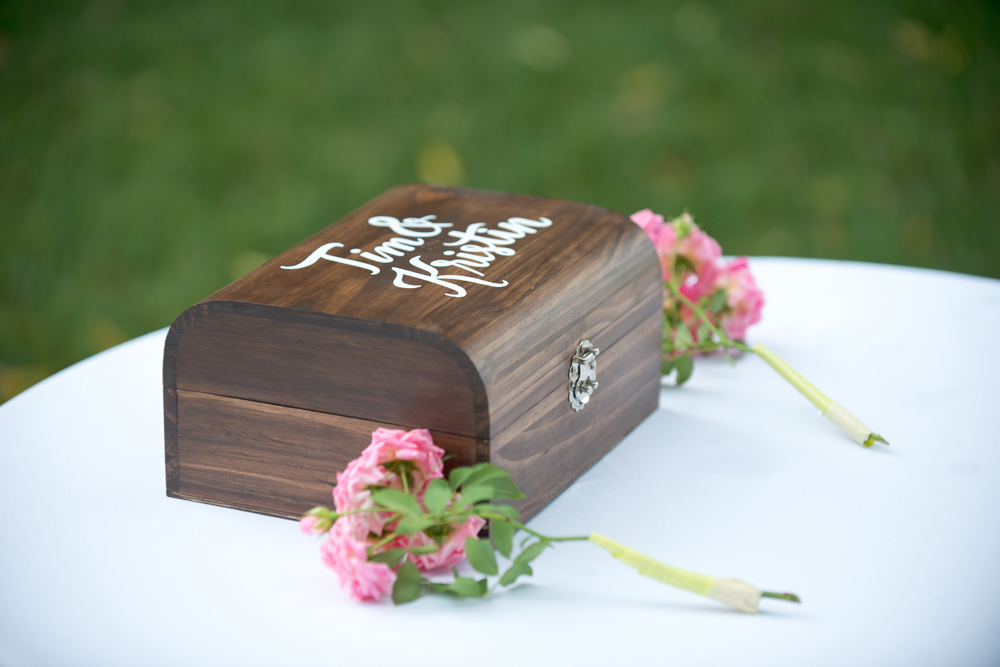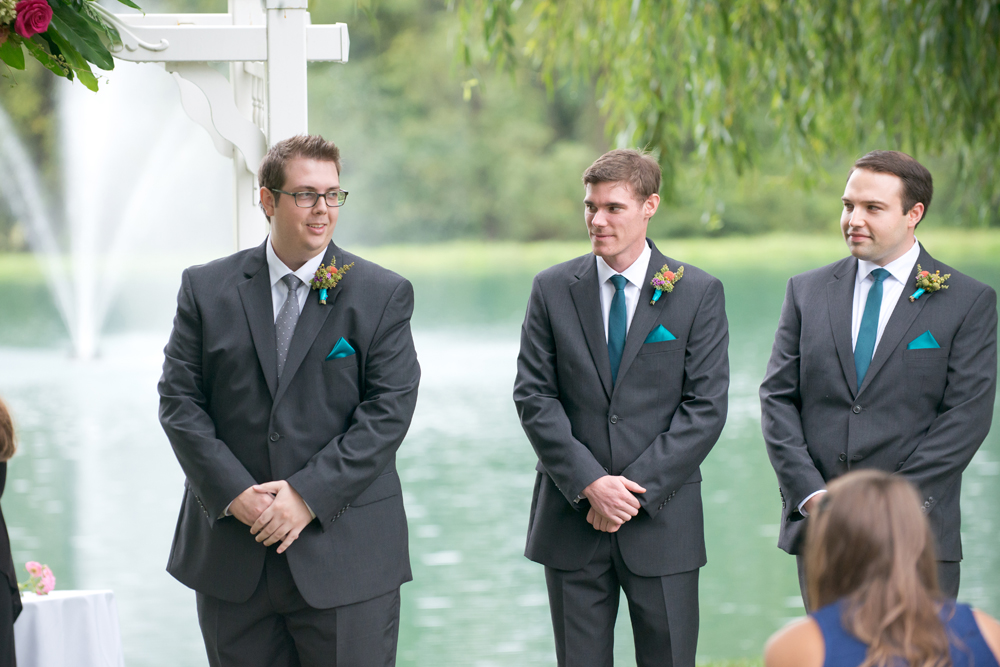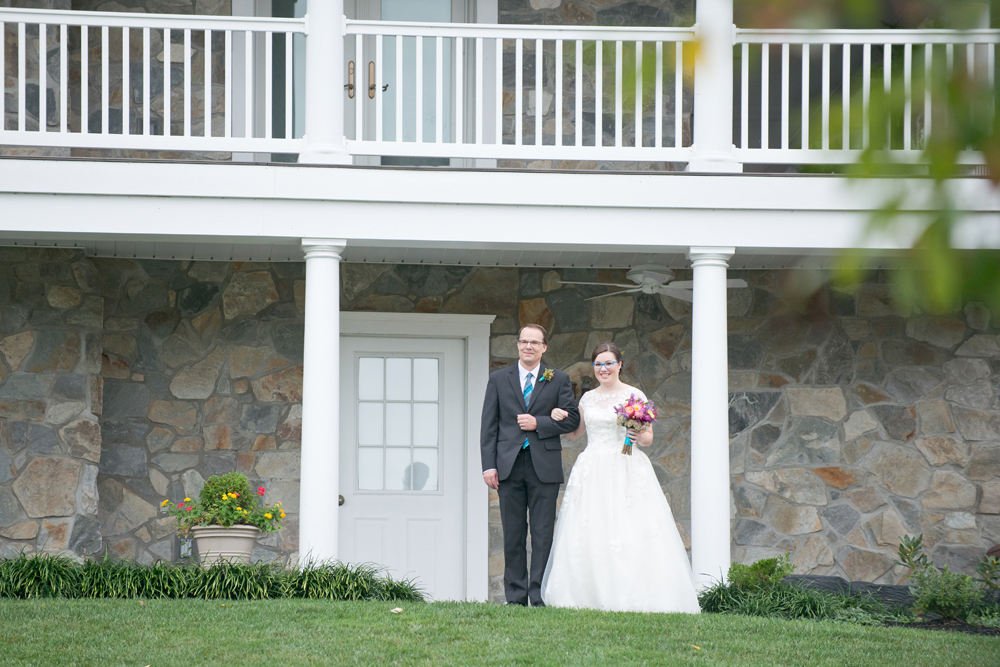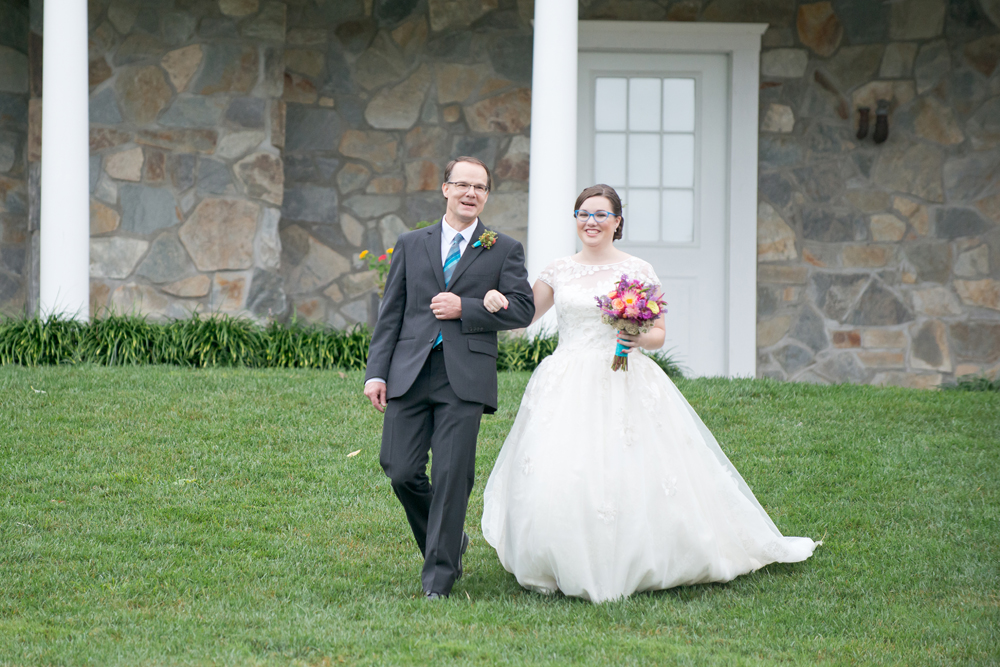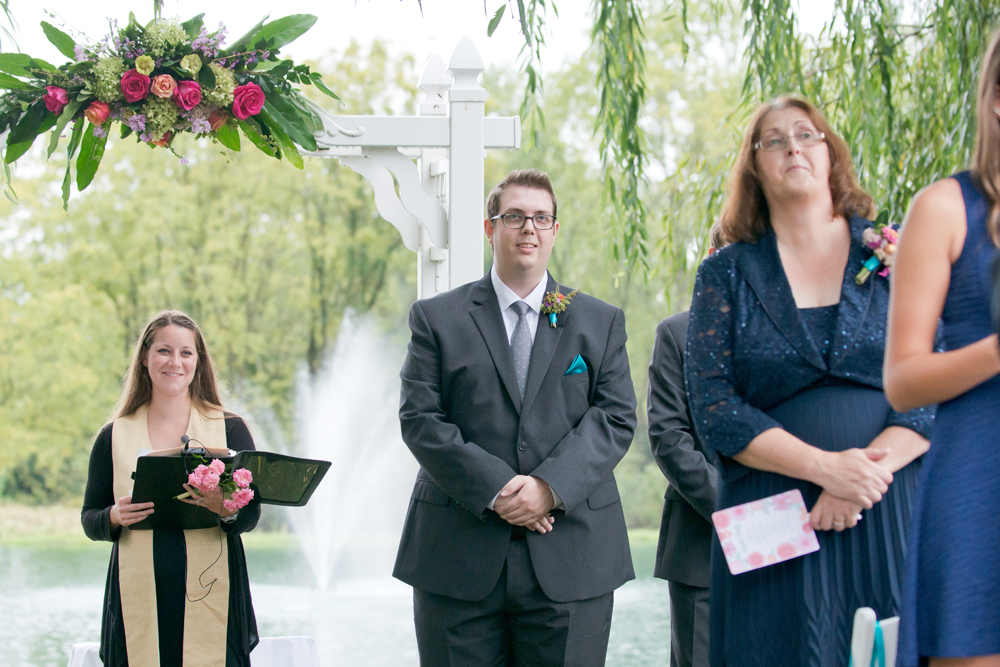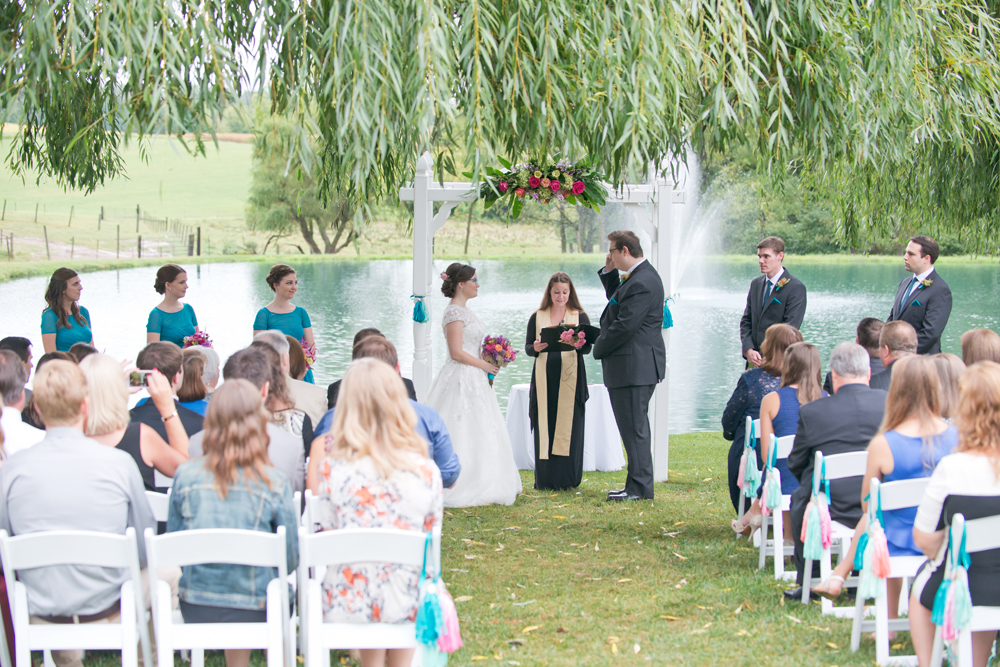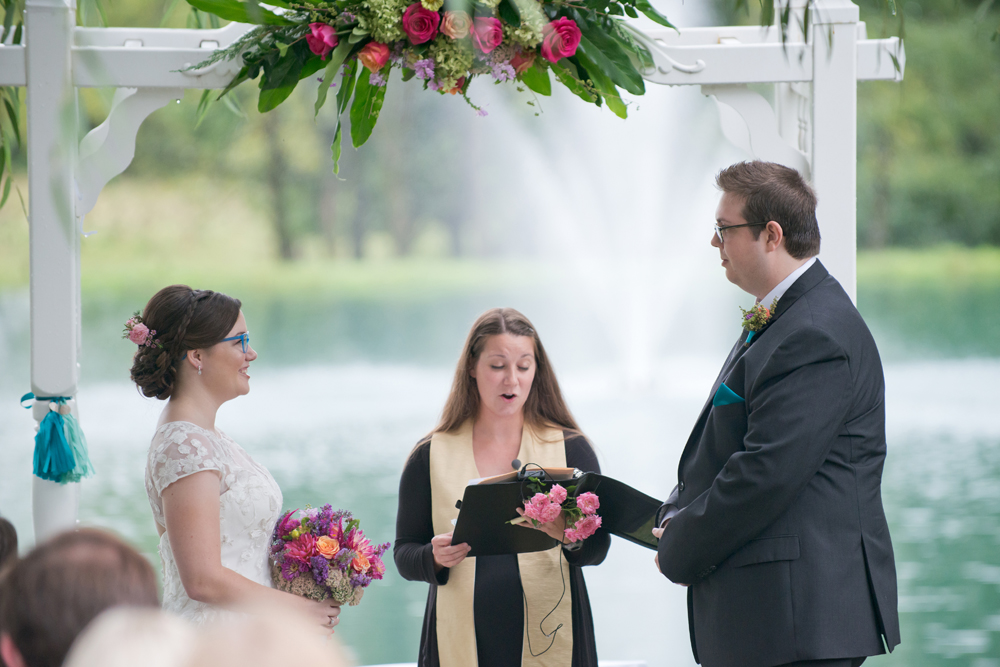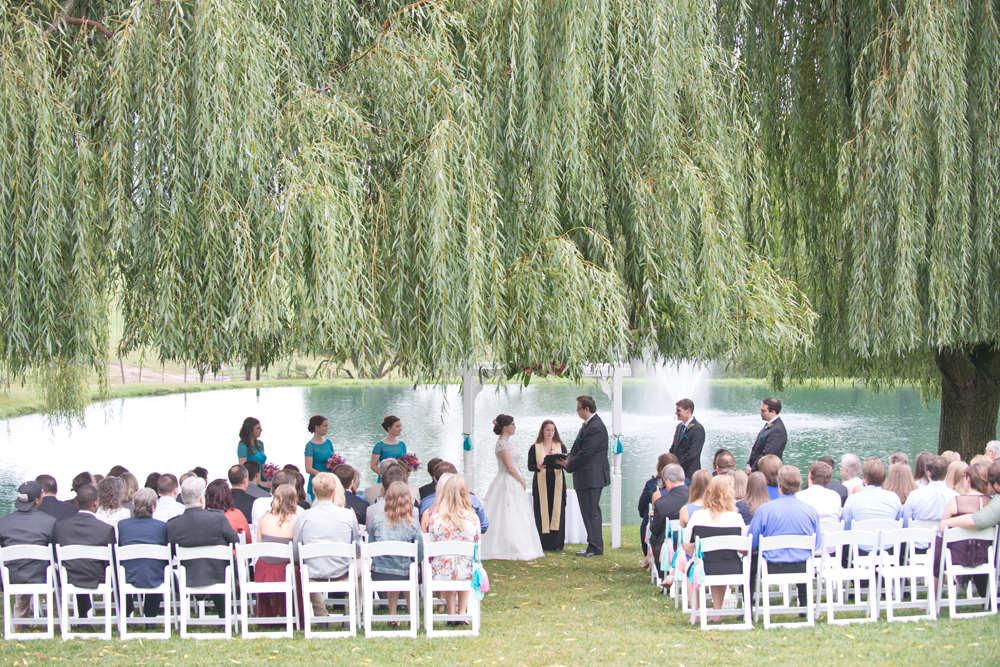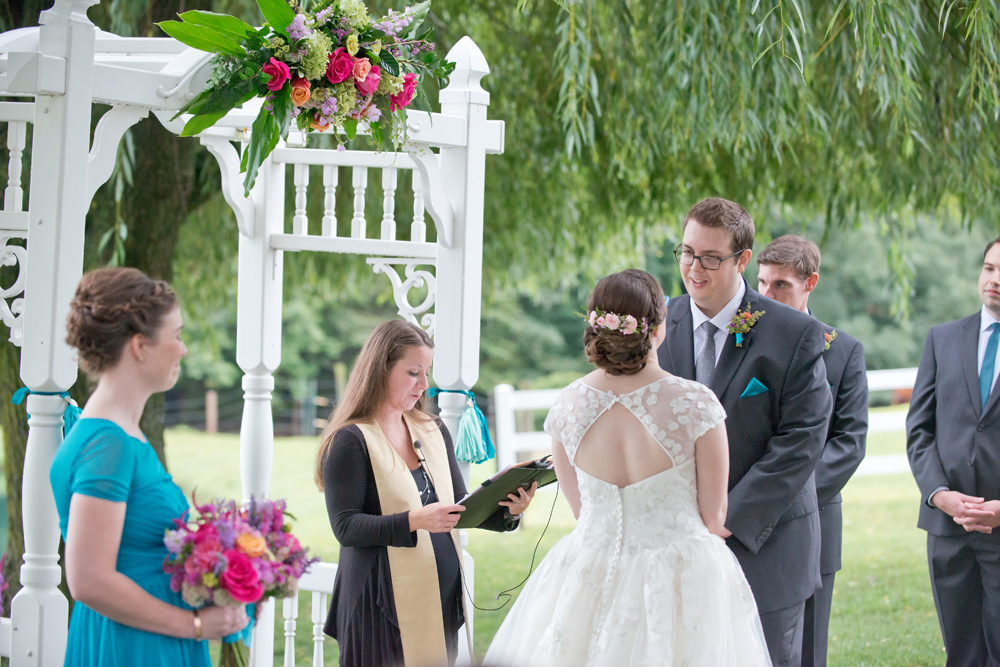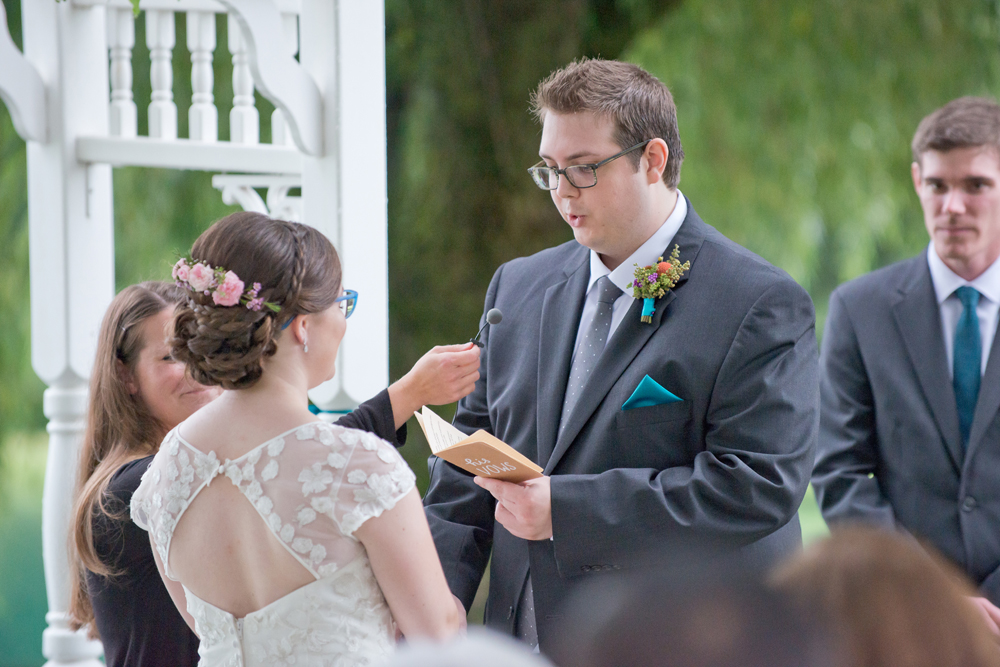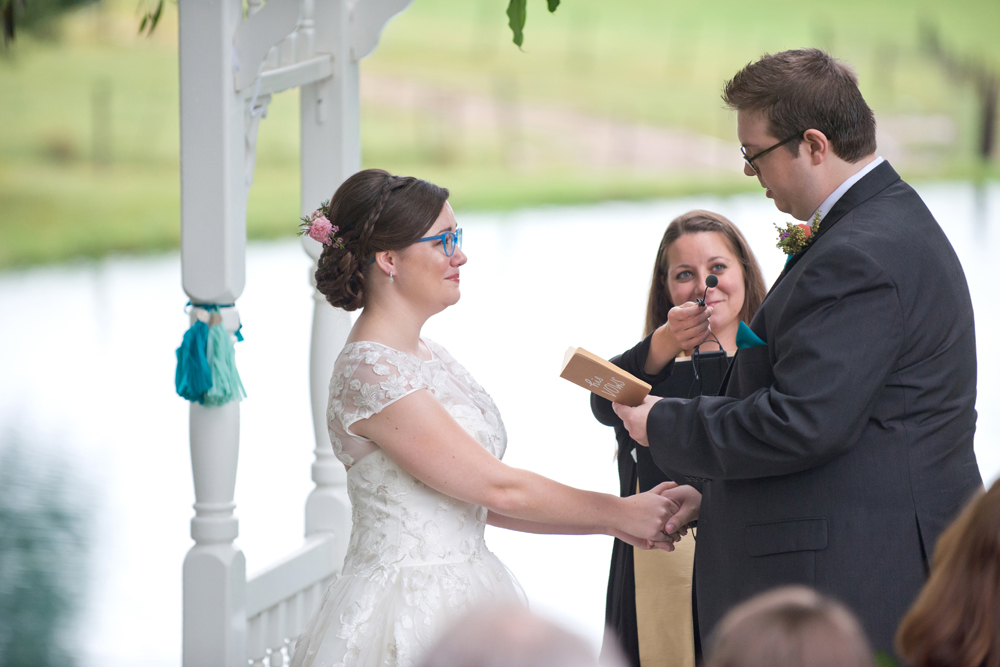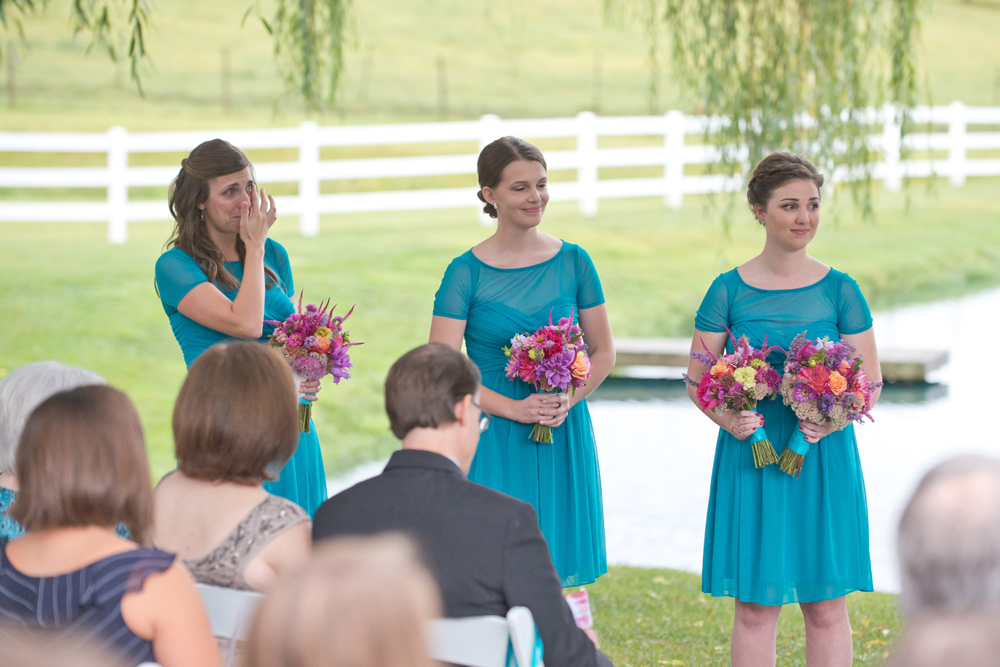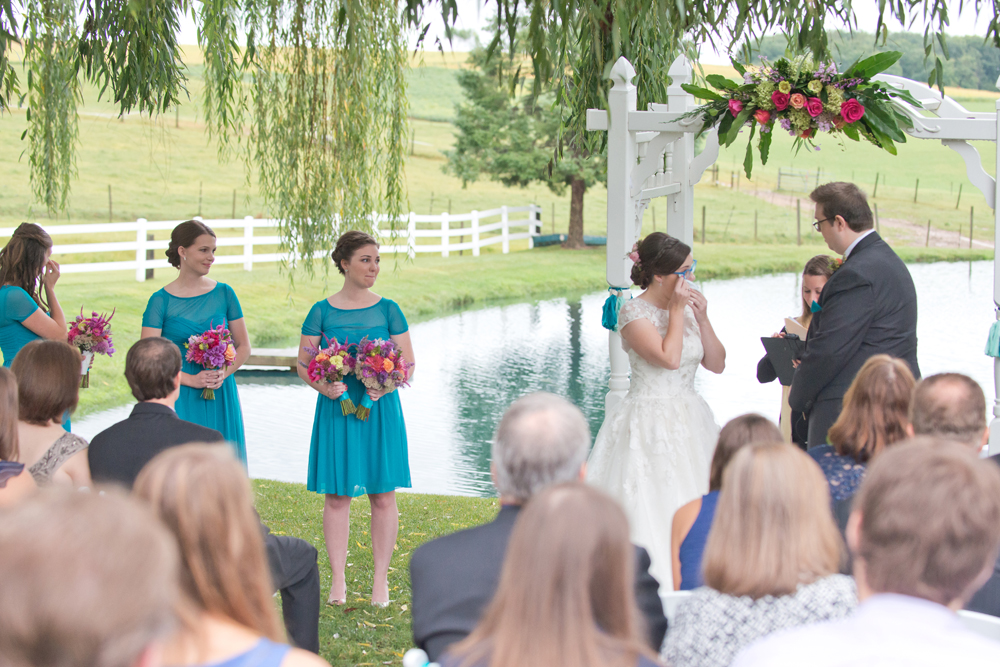 Yeah, there were no dry eyes. I was tearing up too! They wrote the sweetest vows to each other!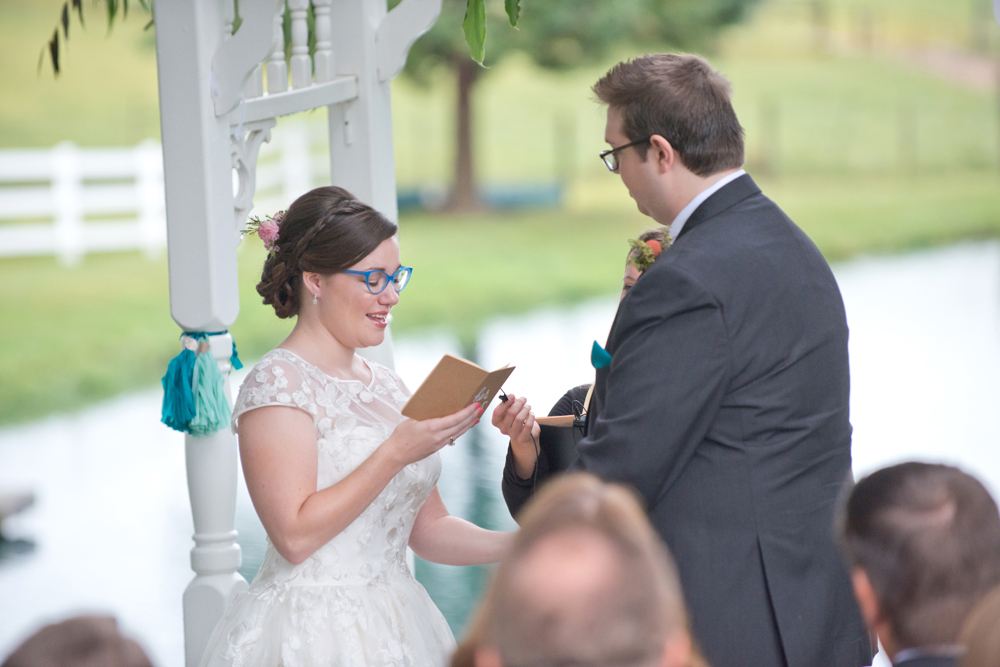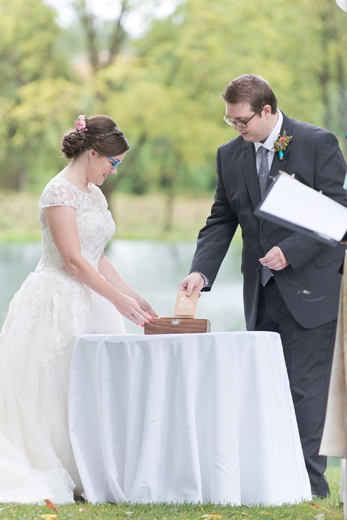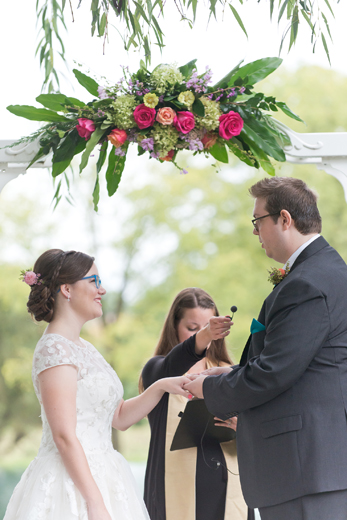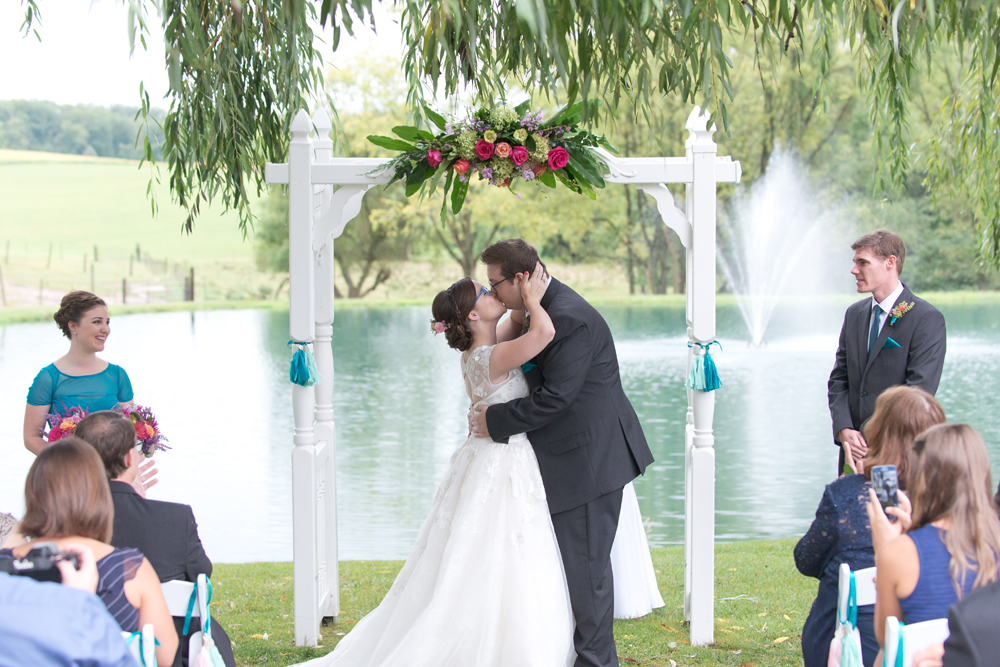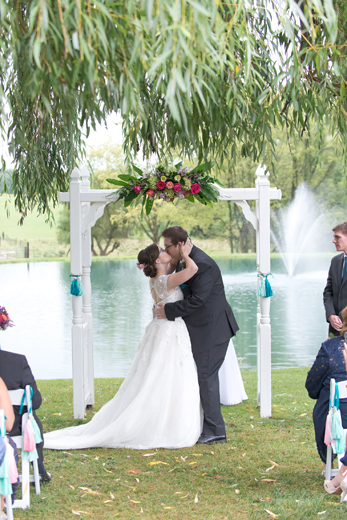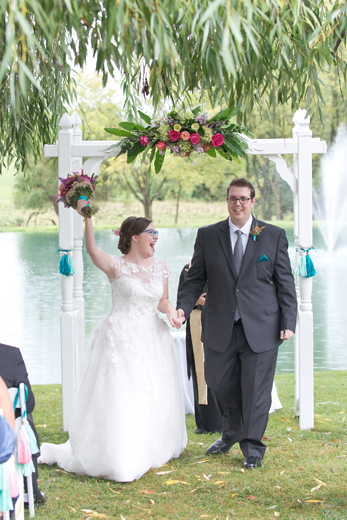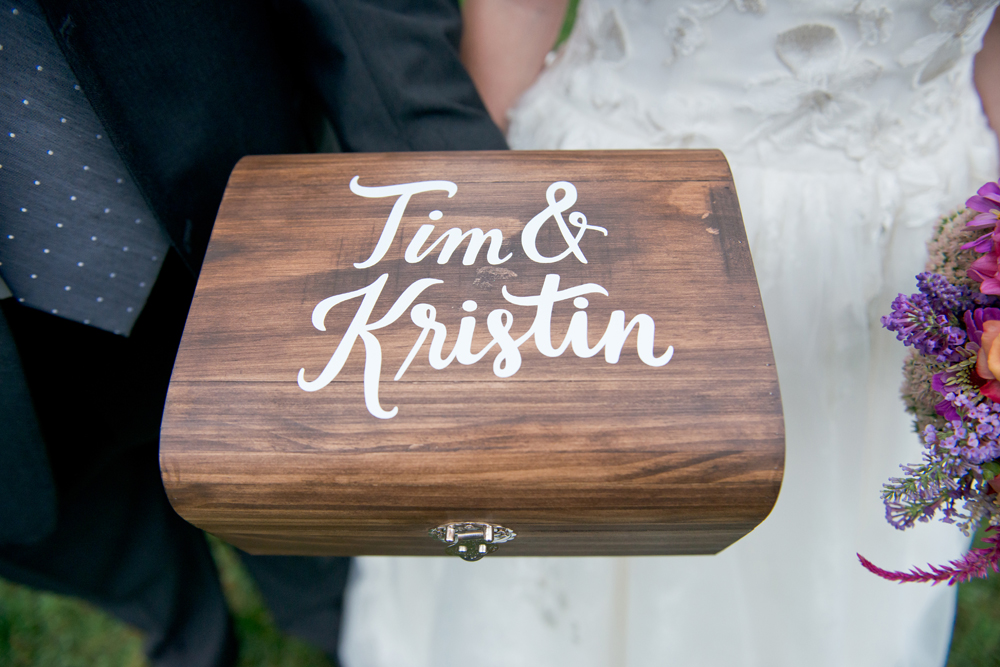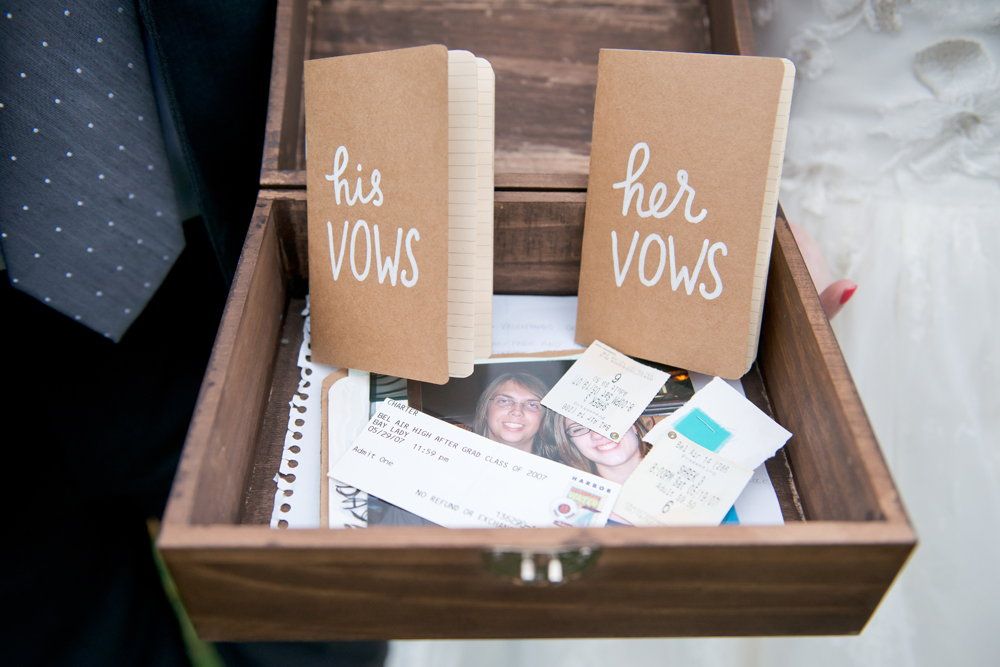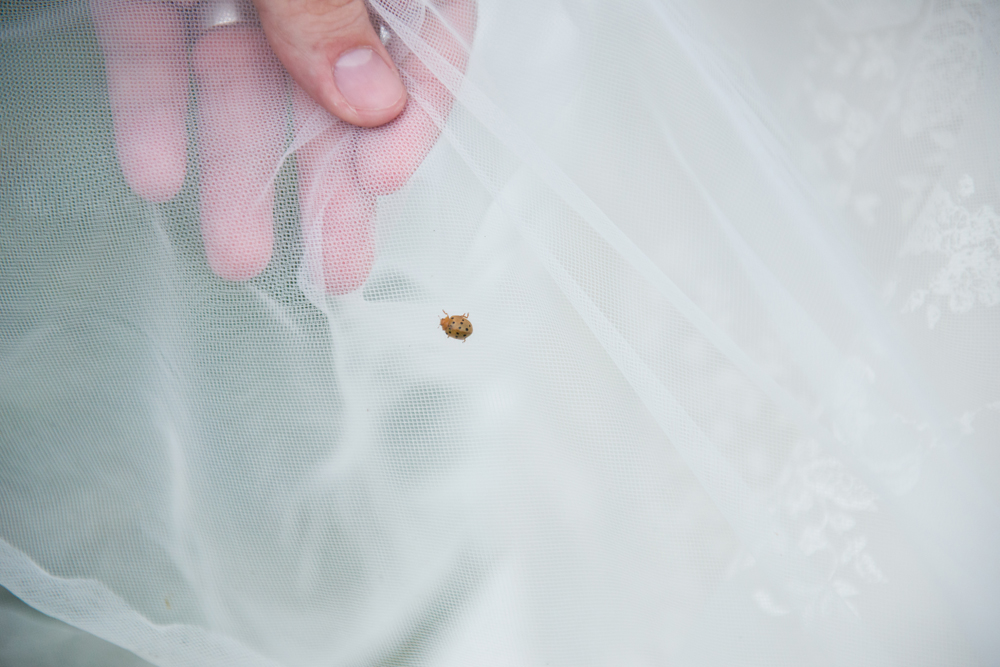 Even a lady bug stopped by to wish them well :)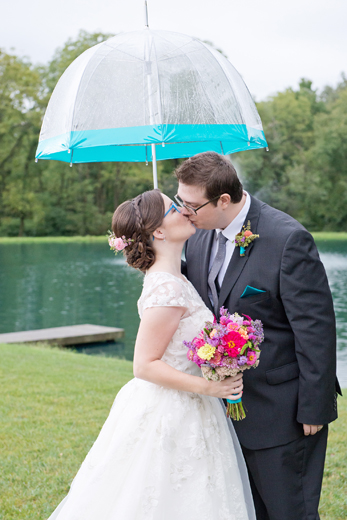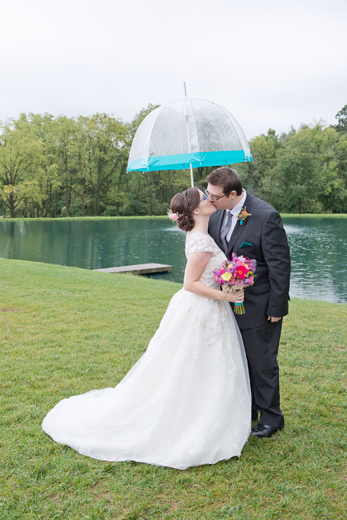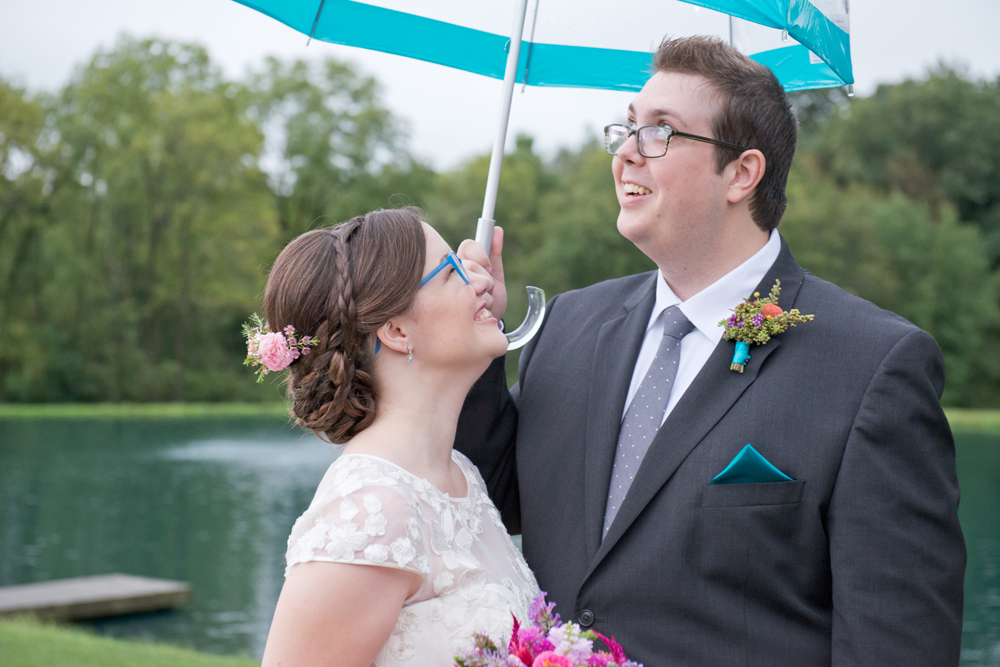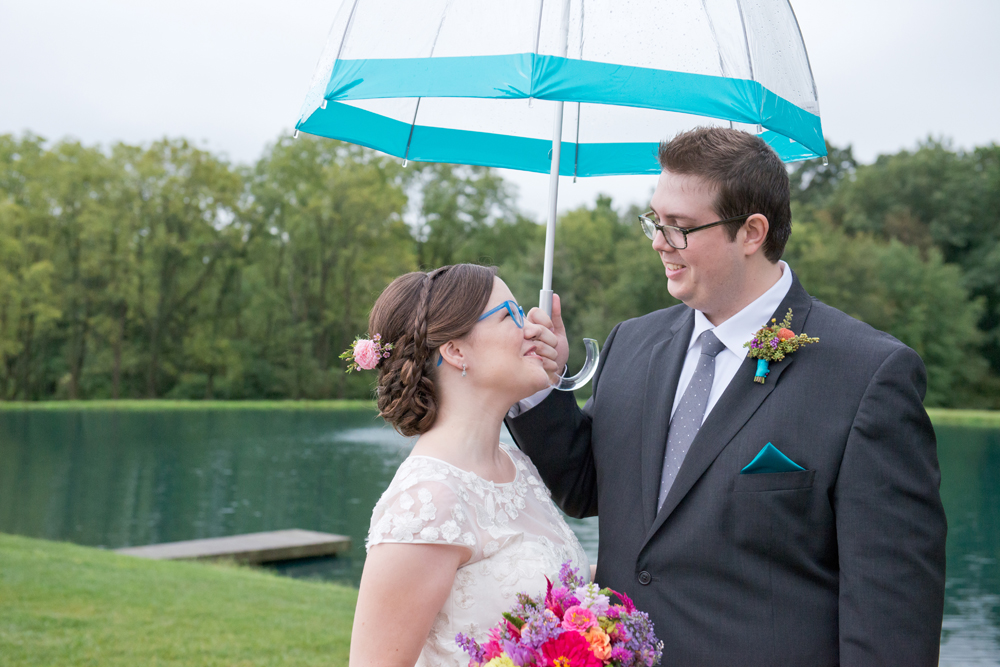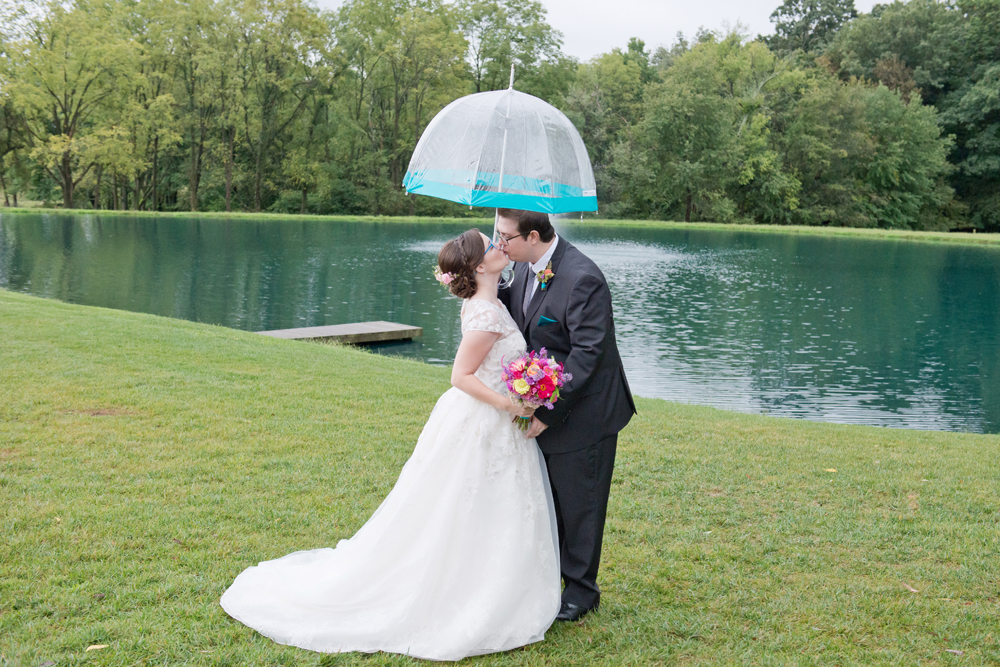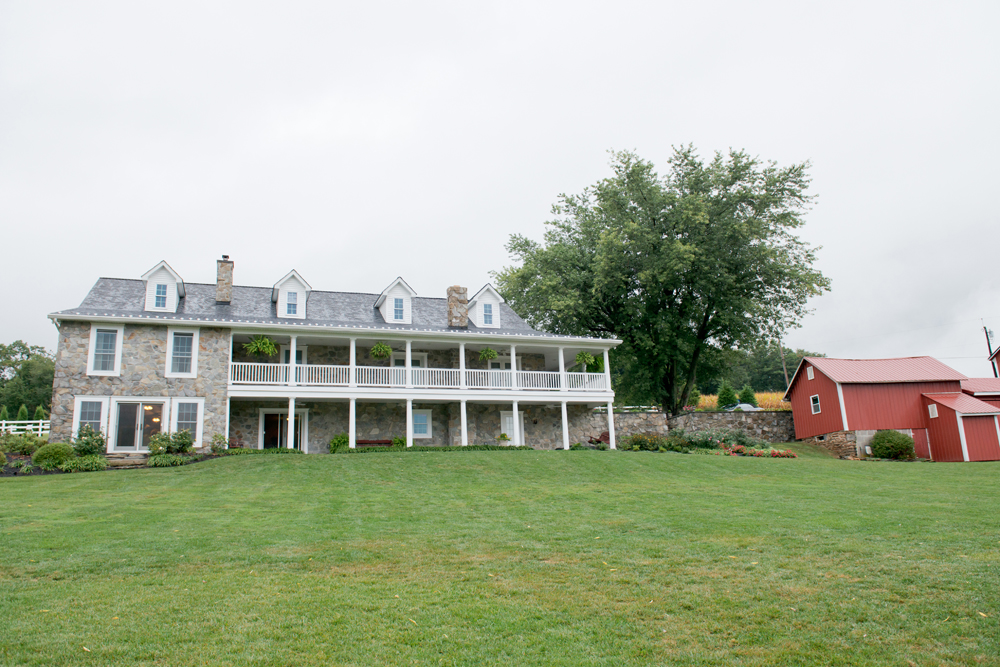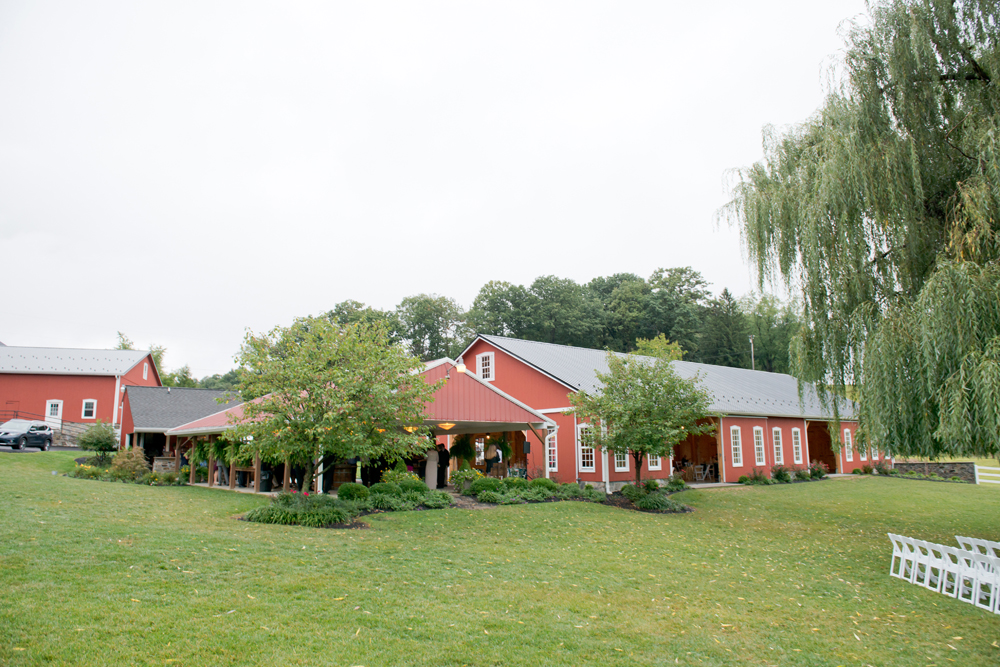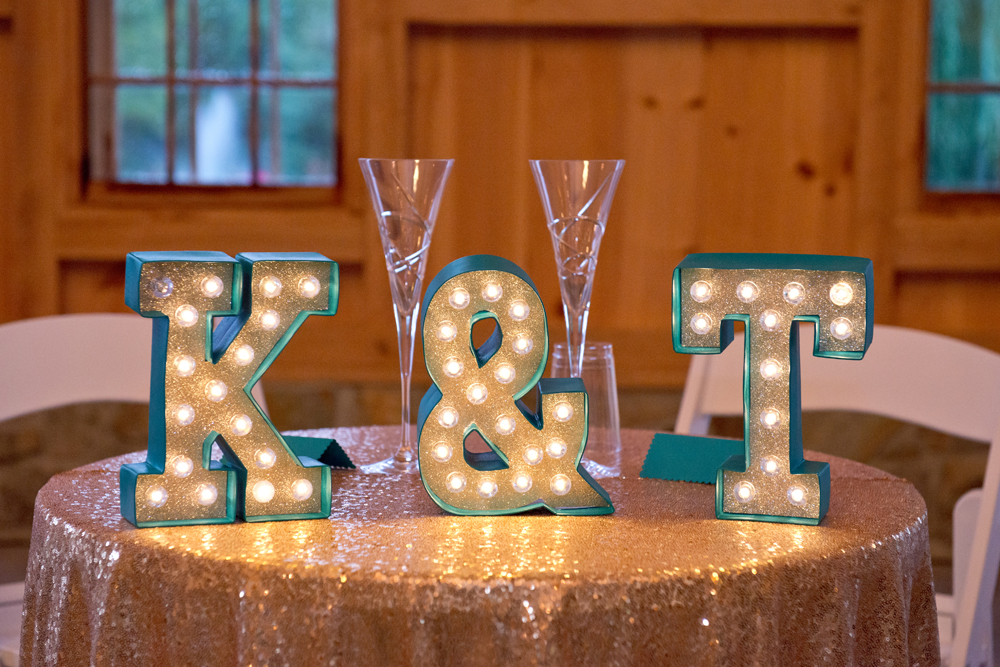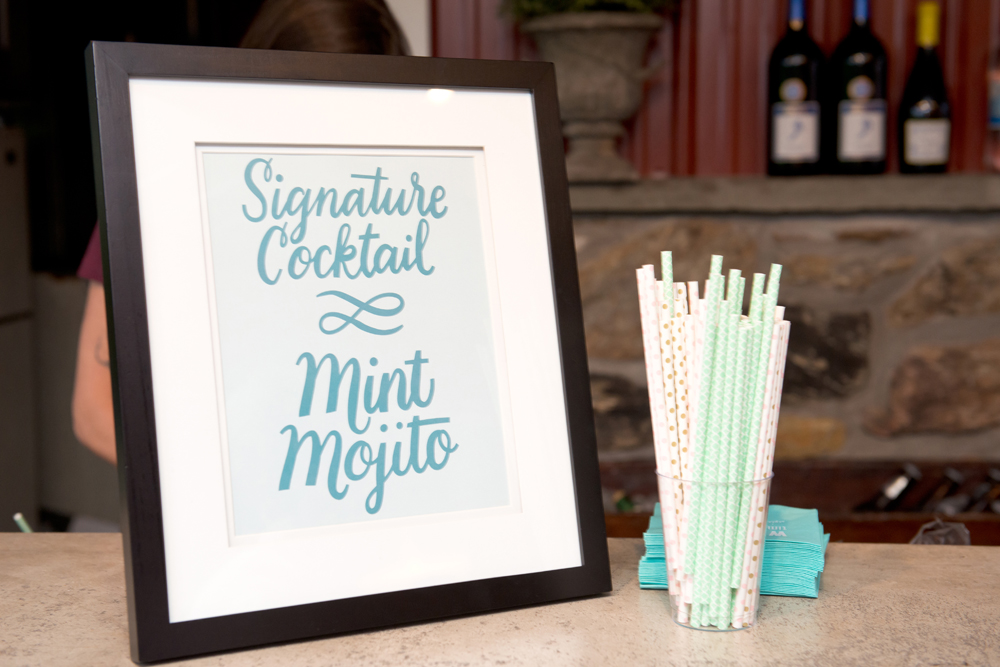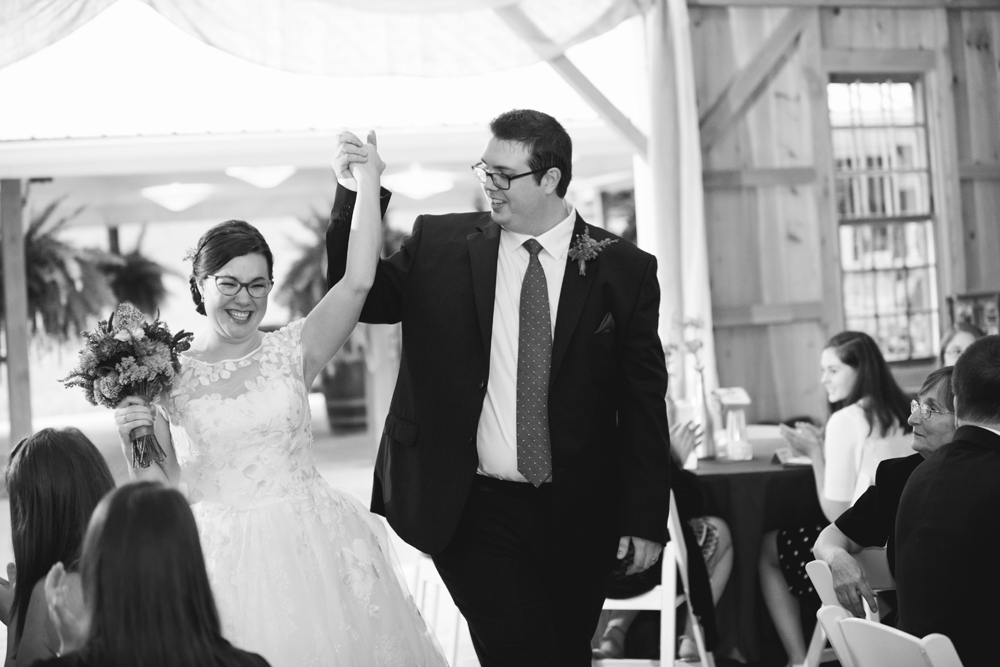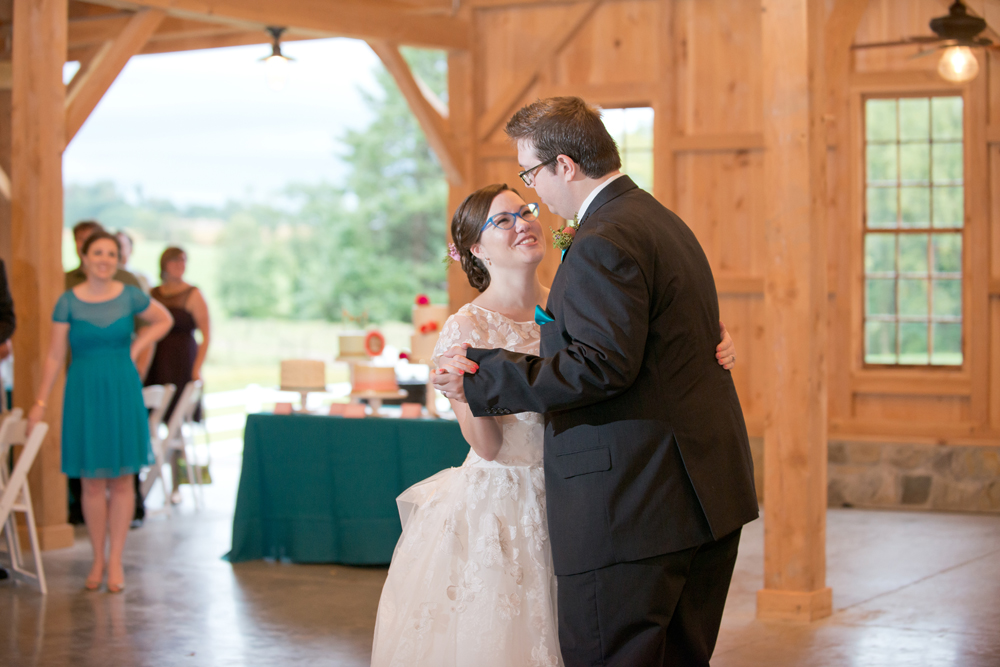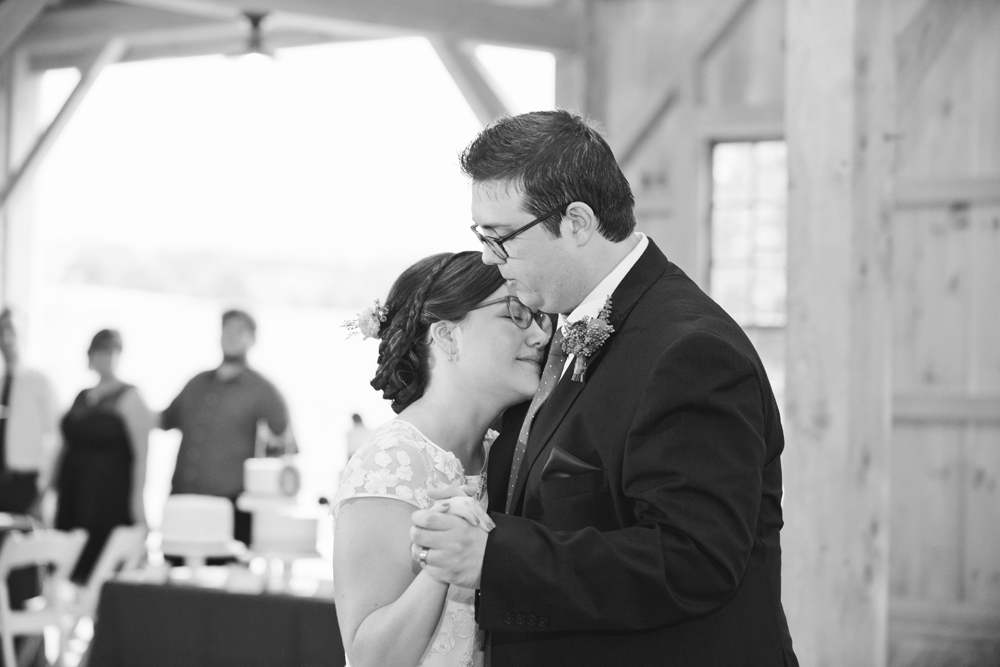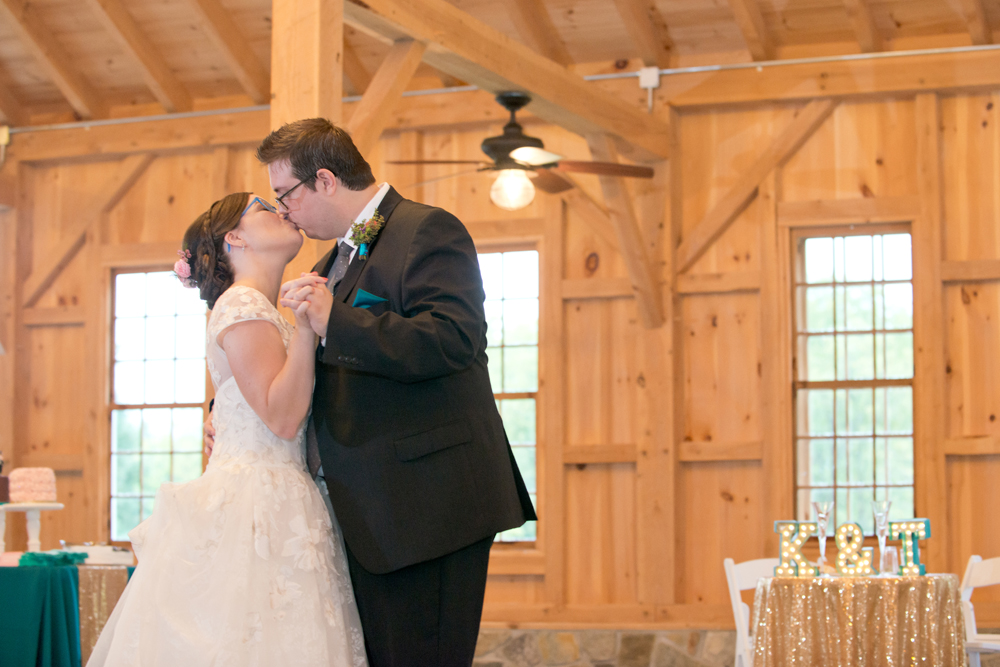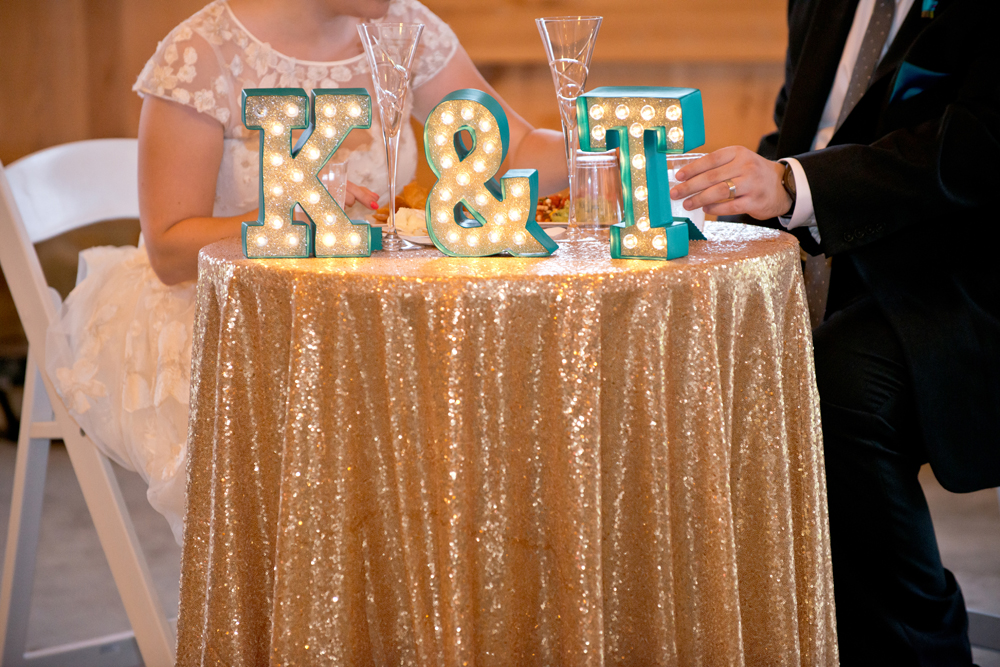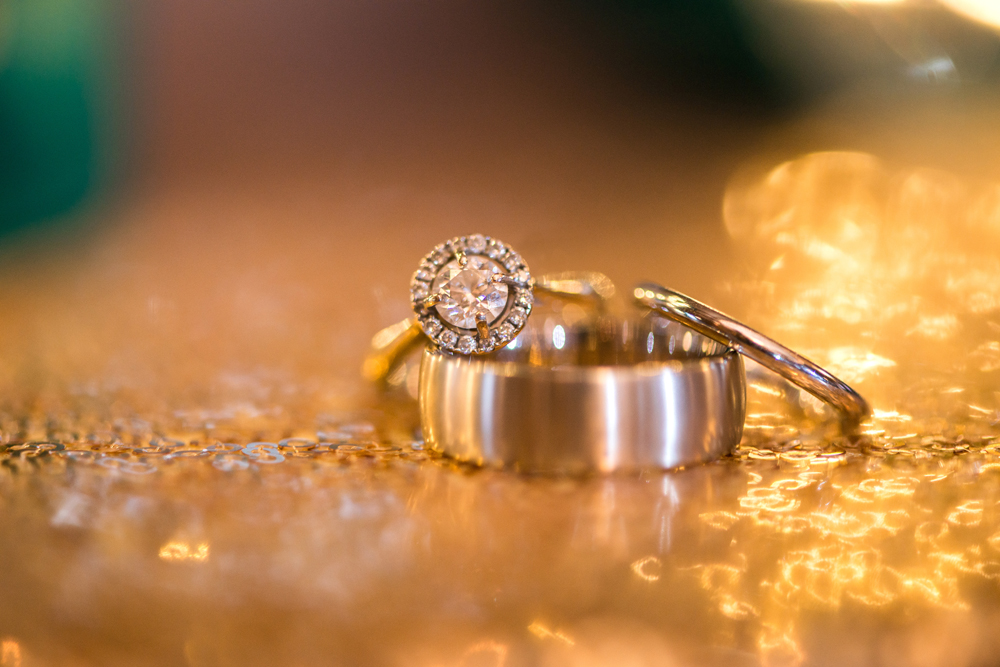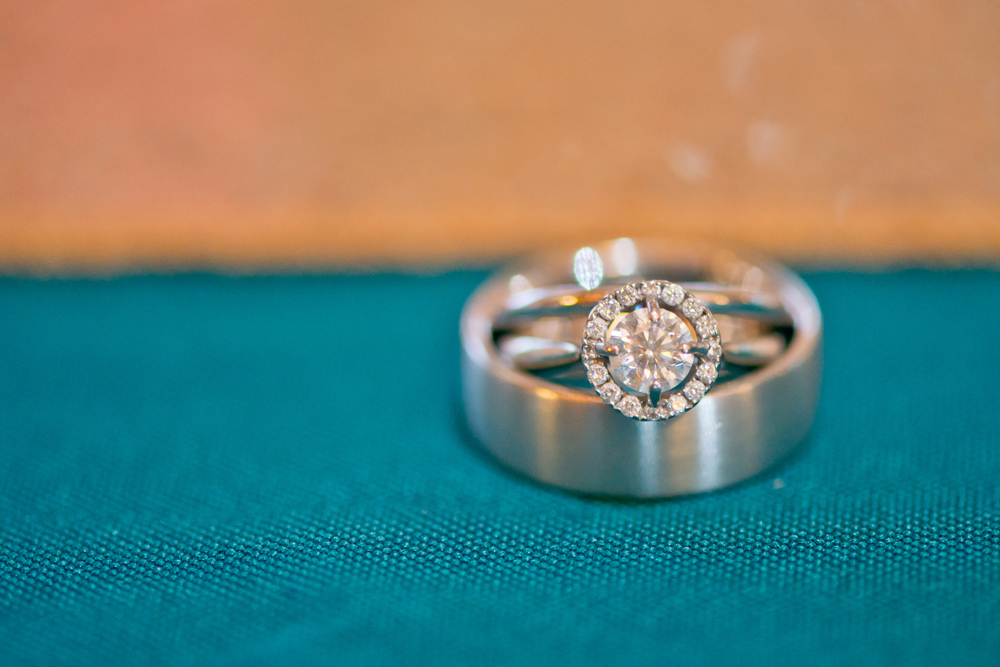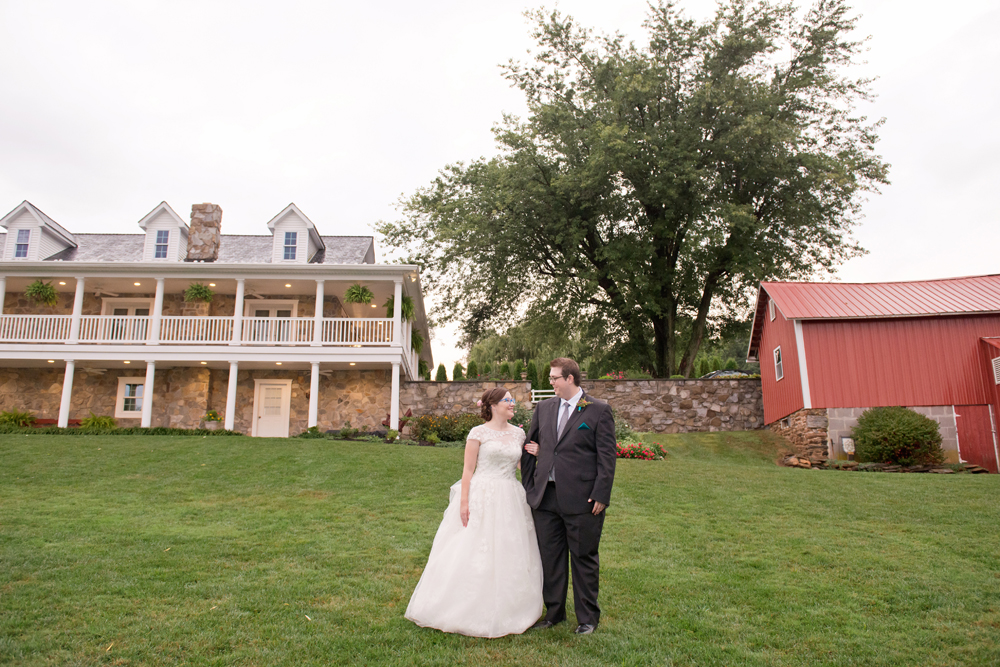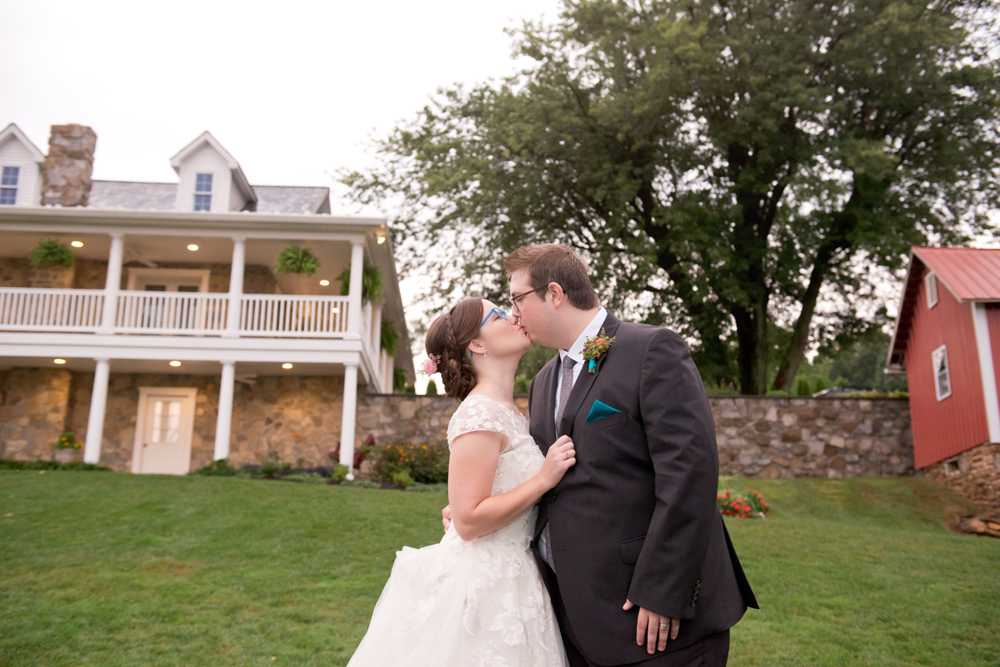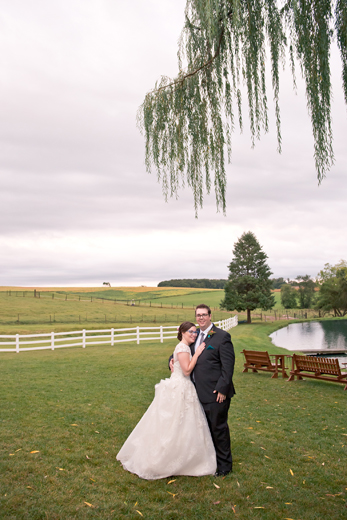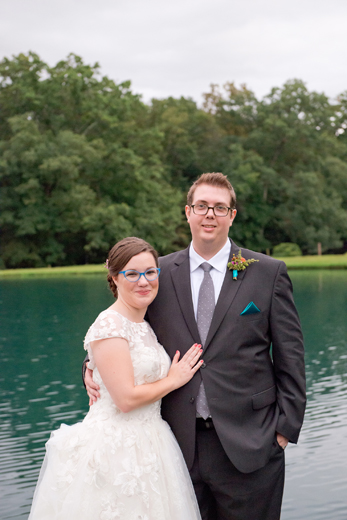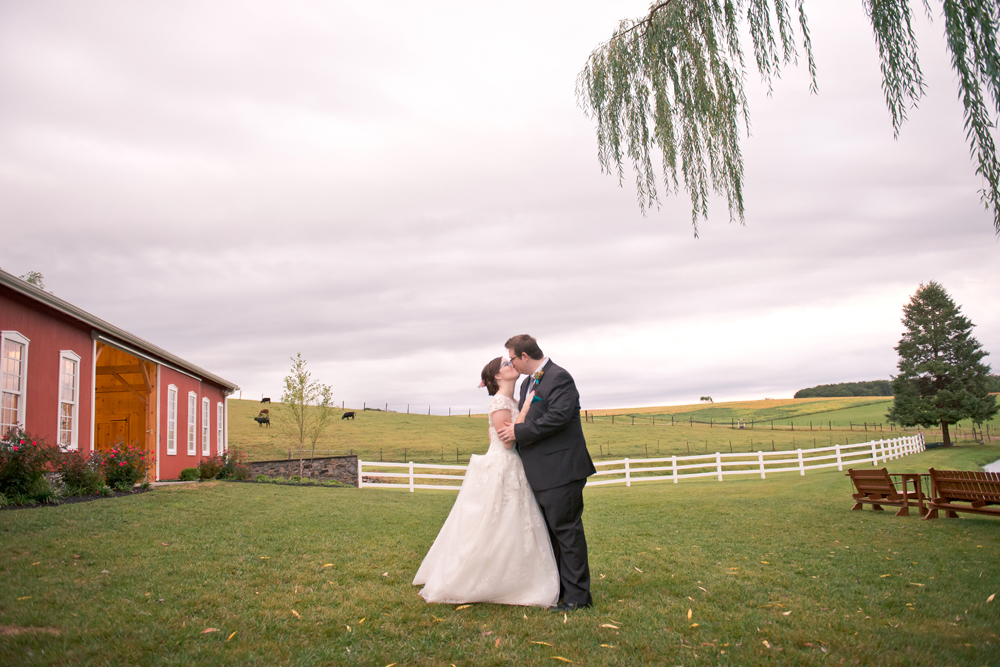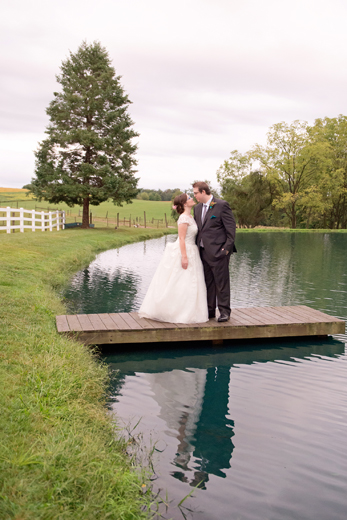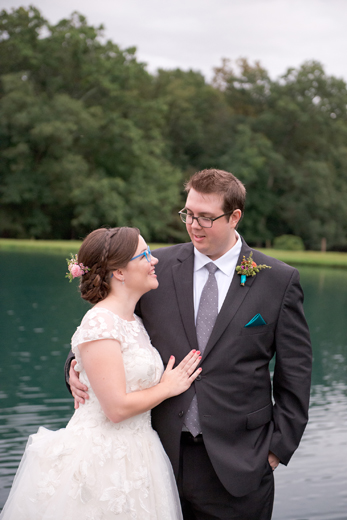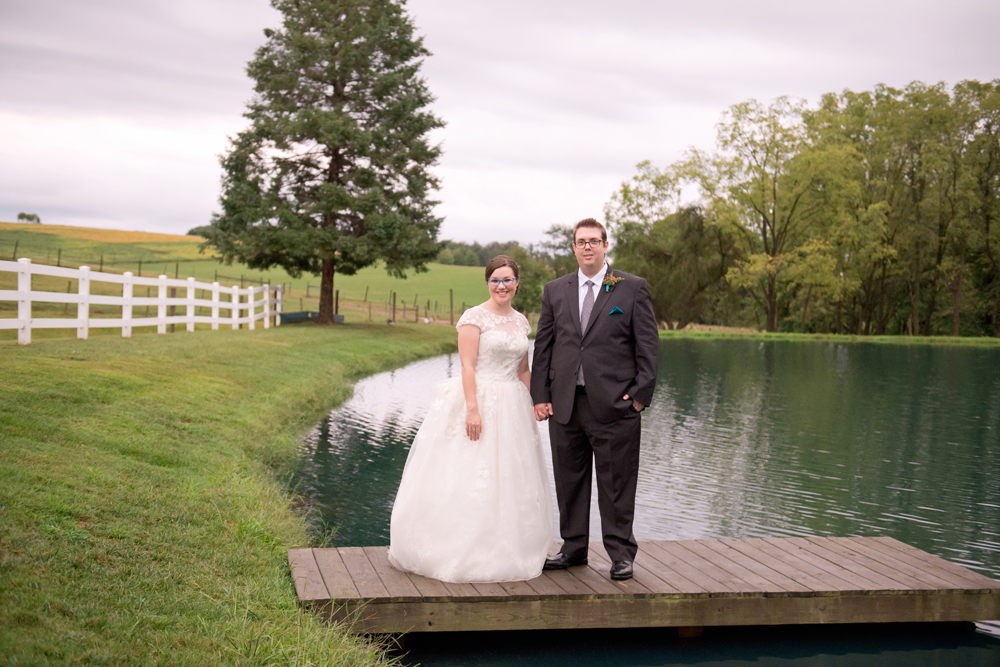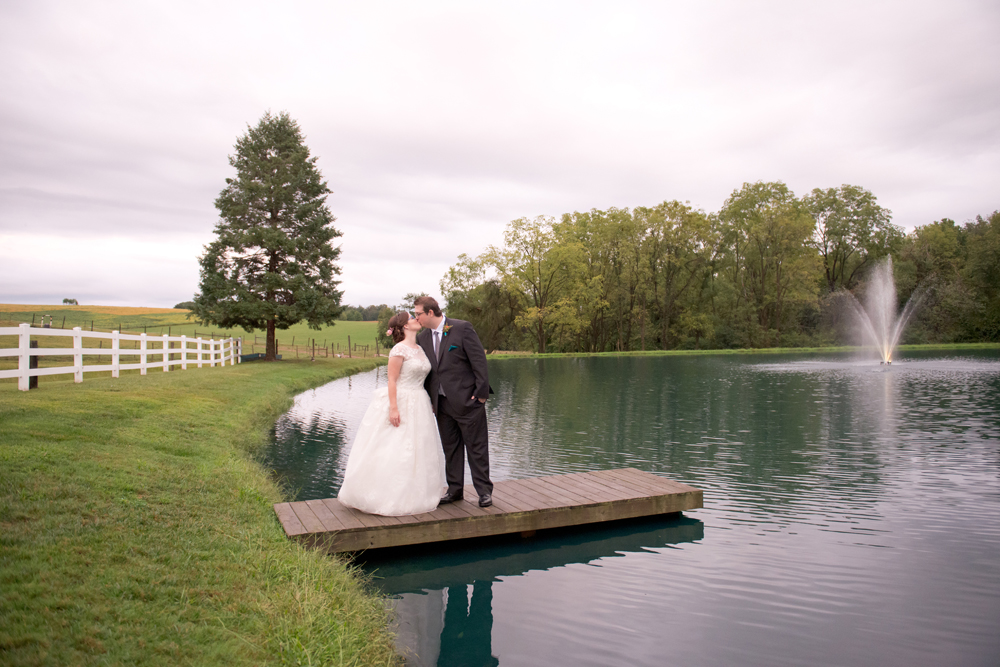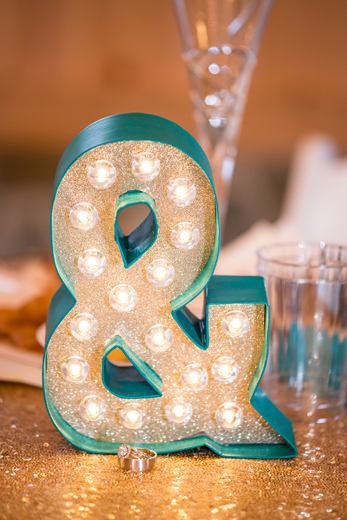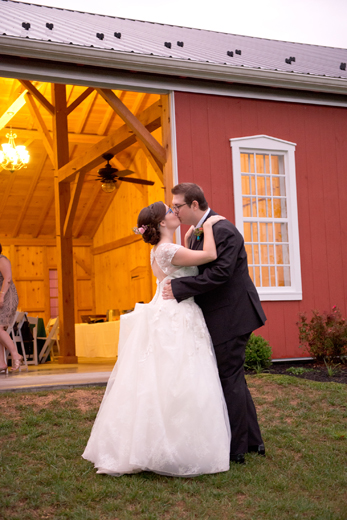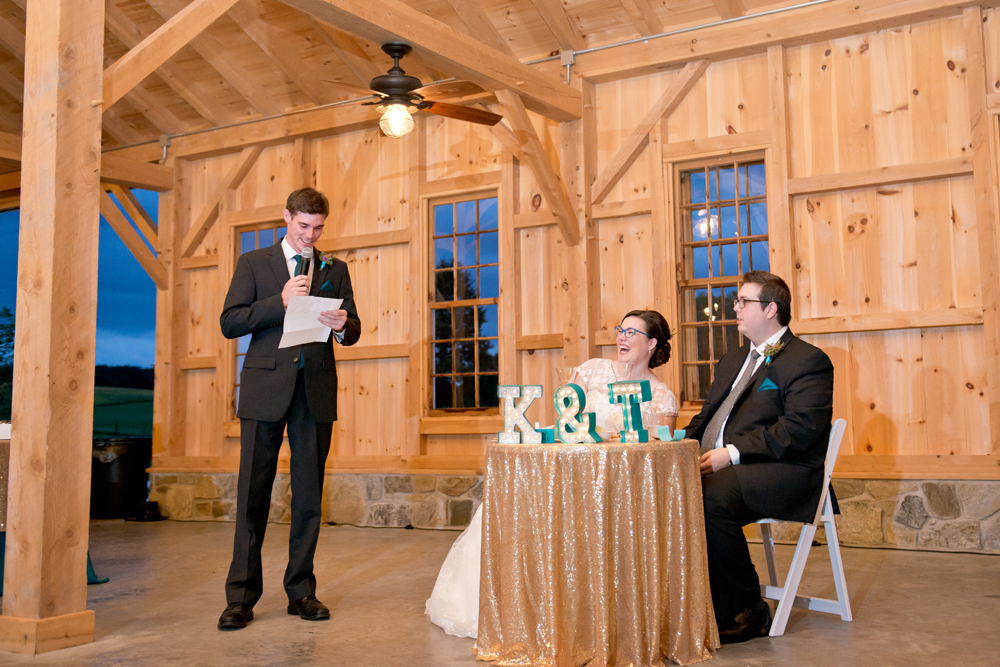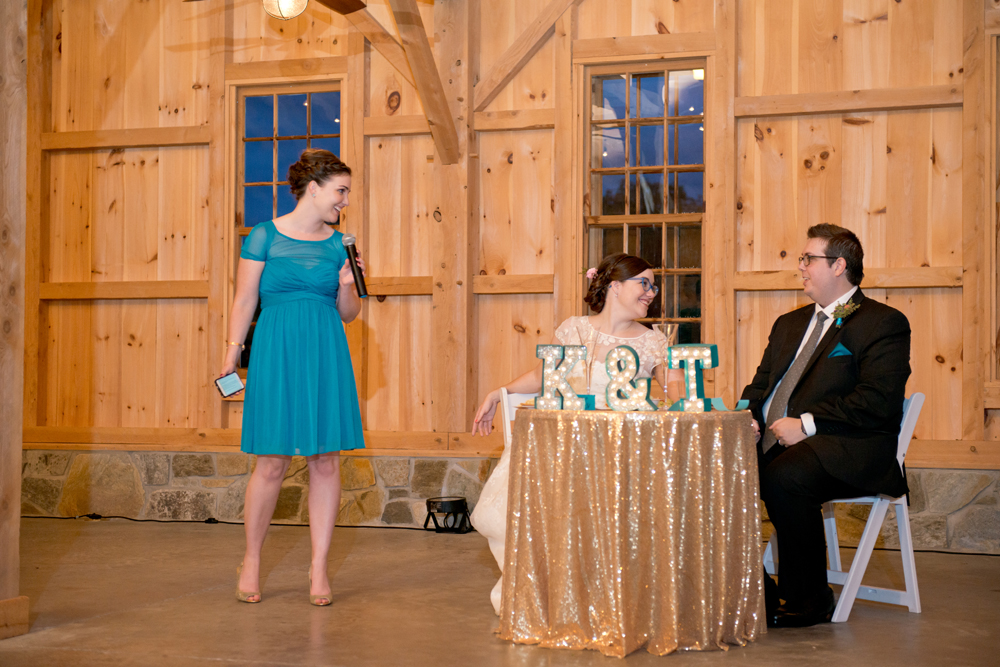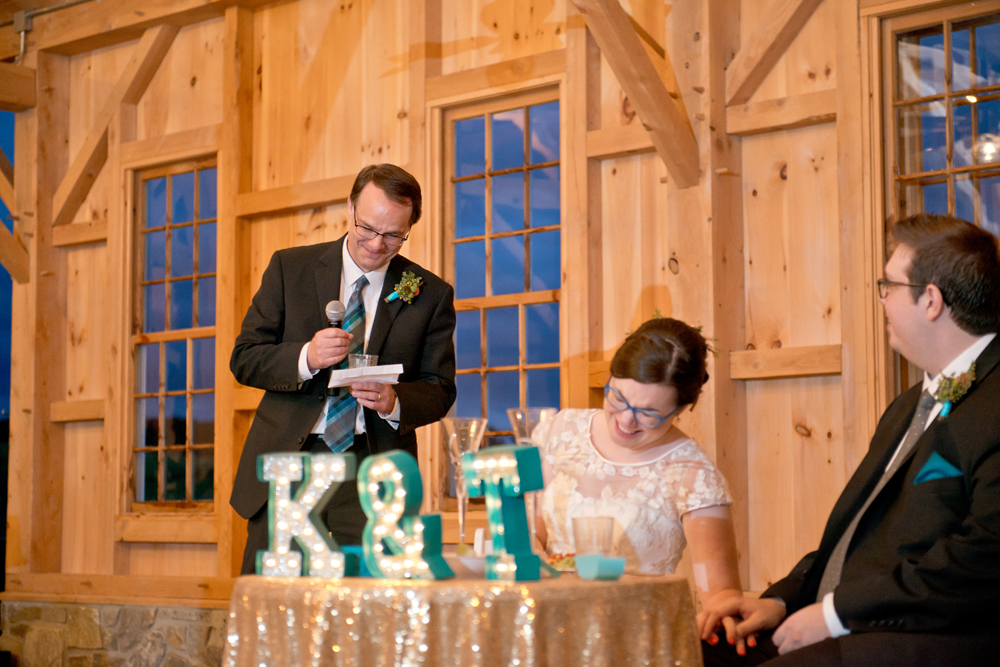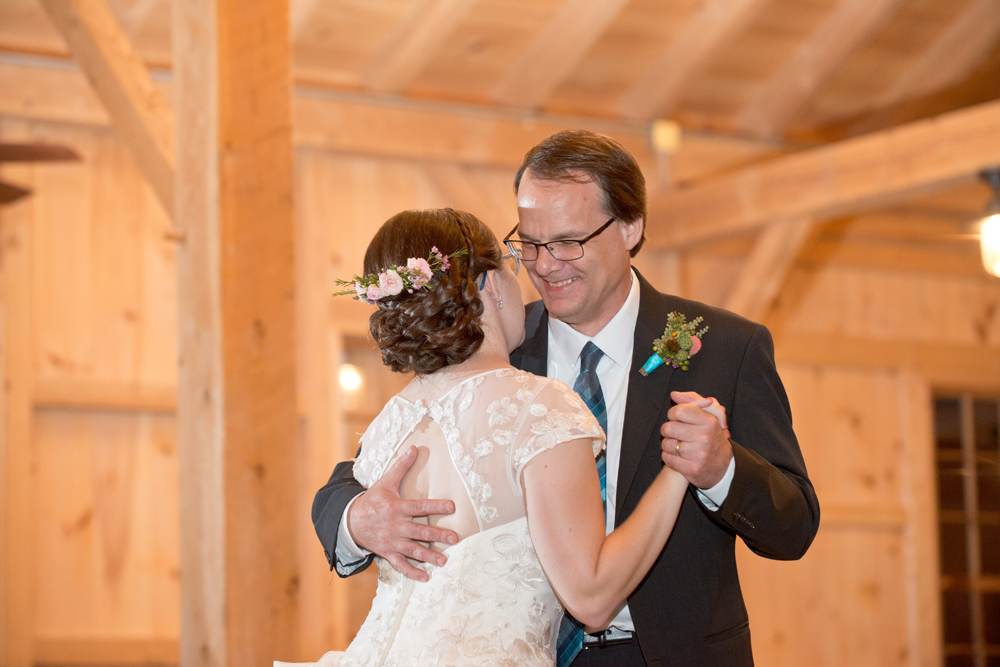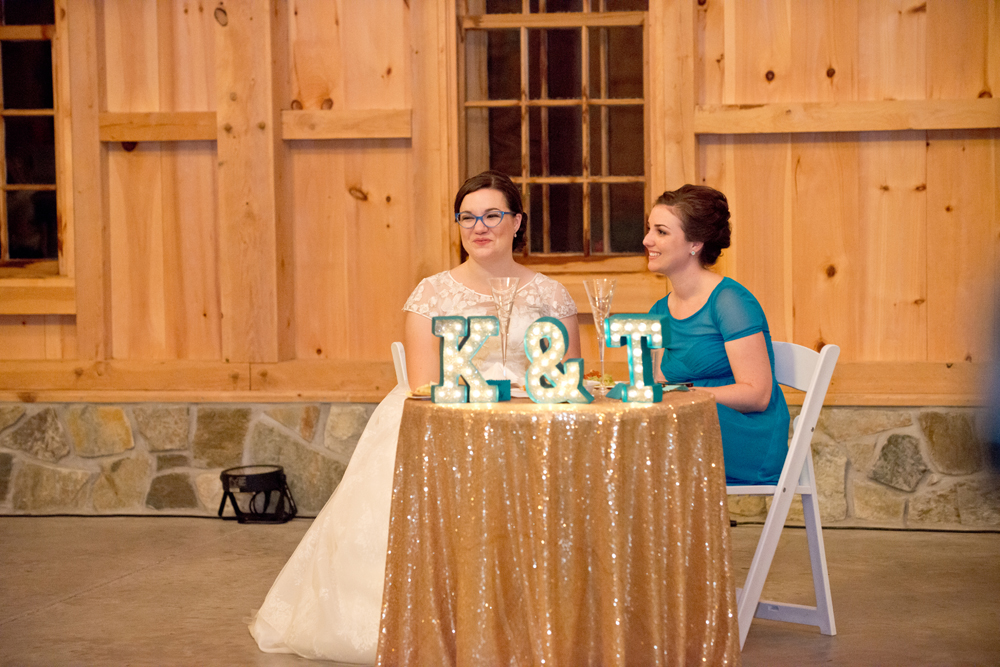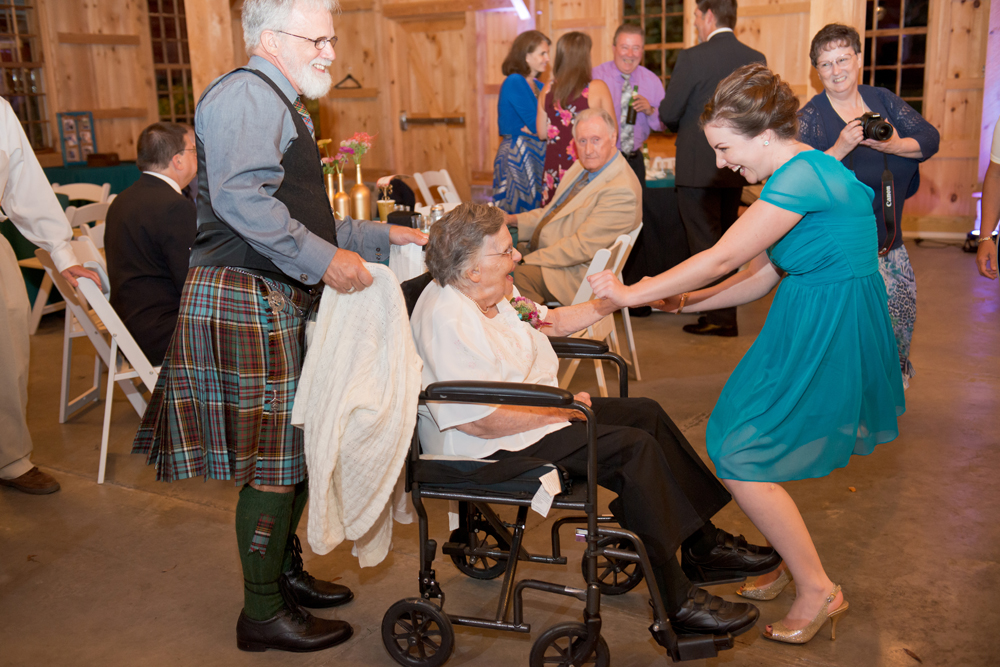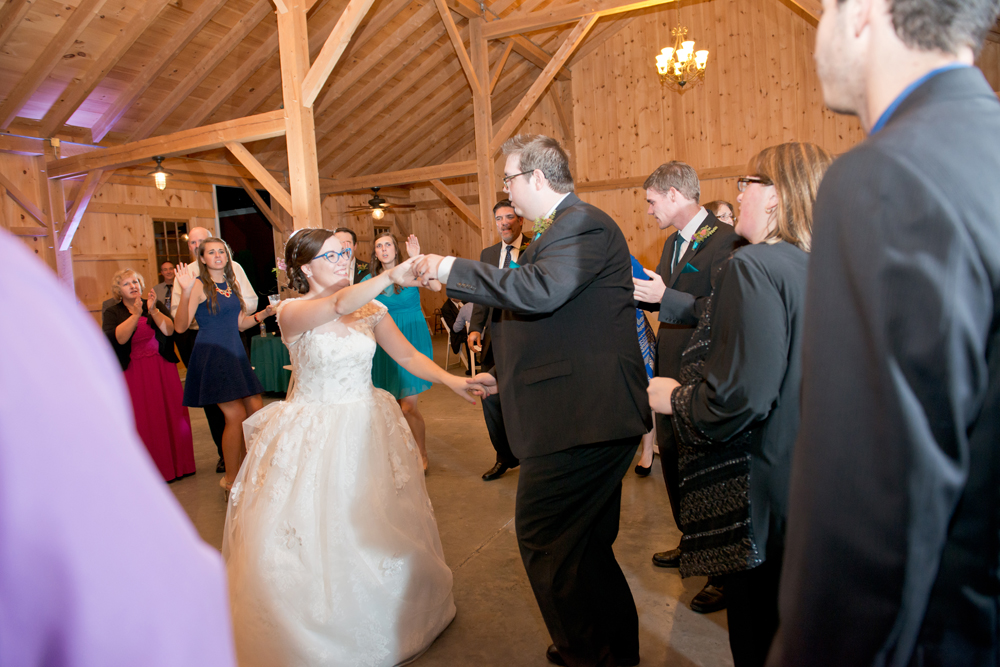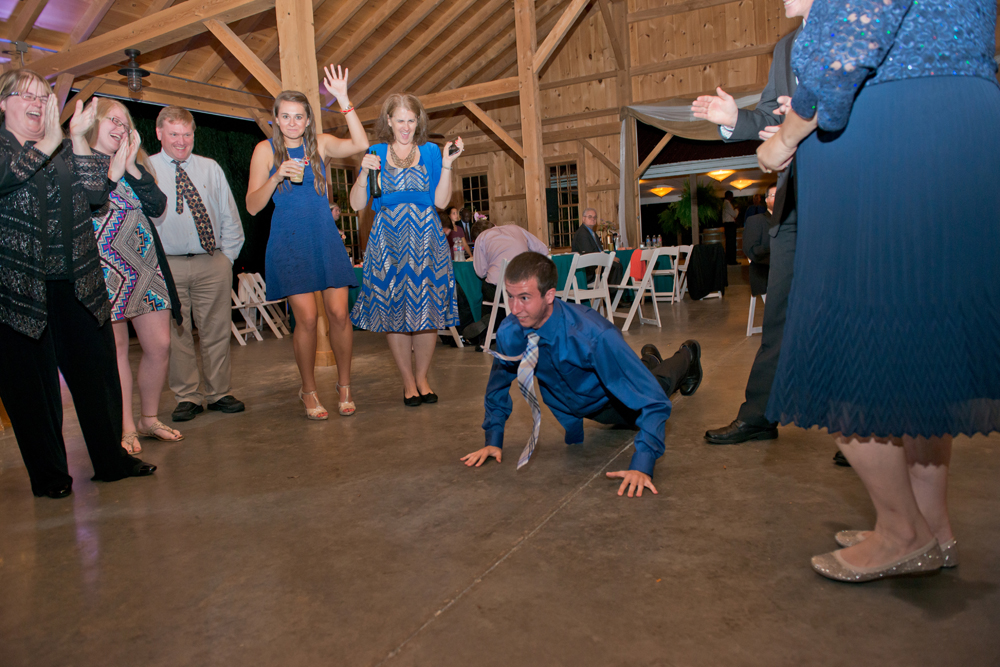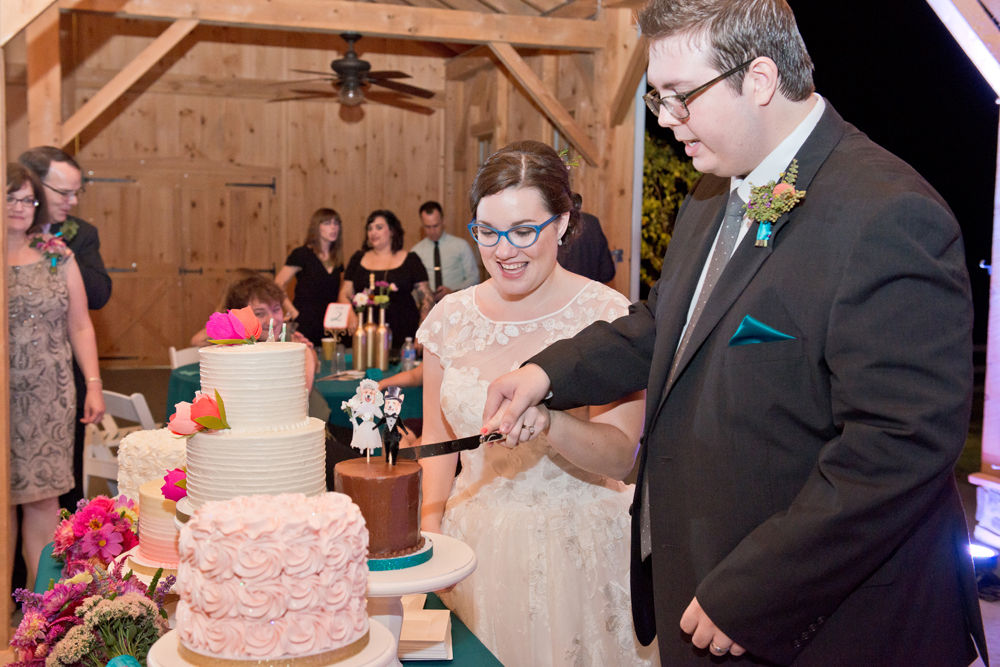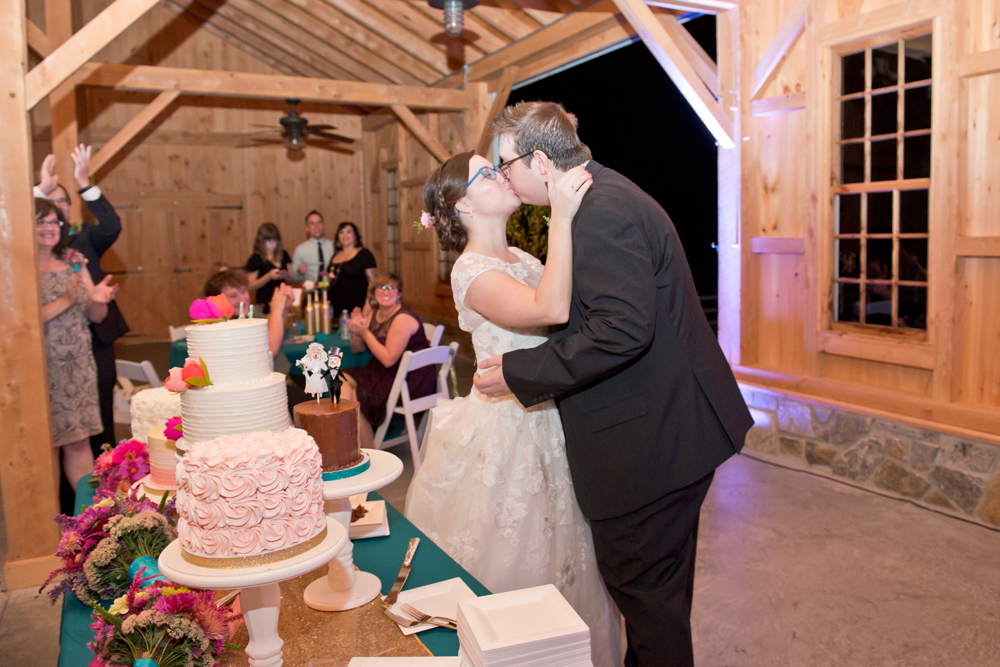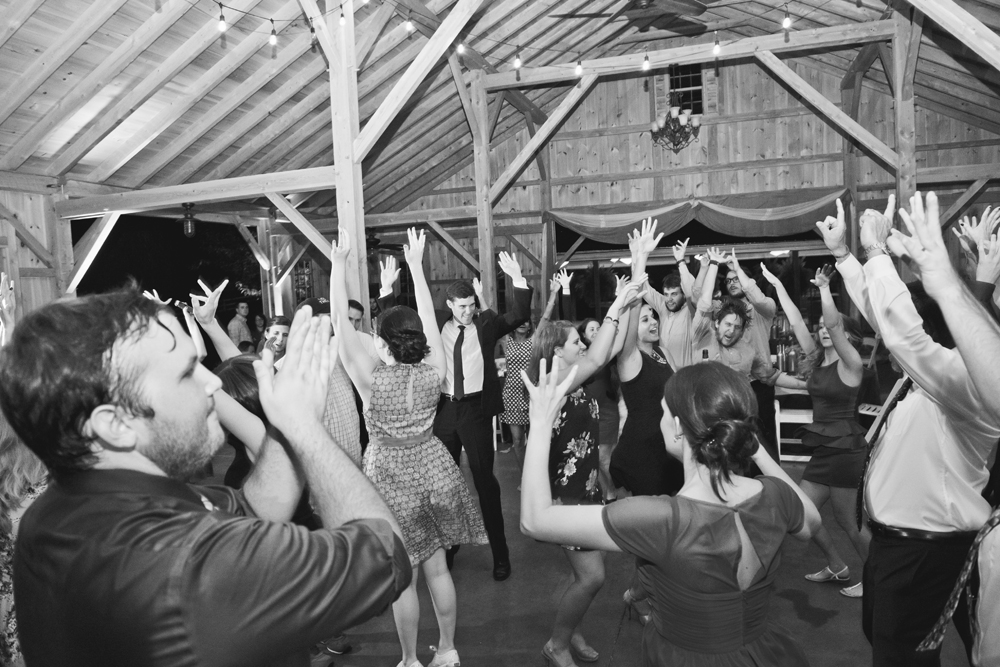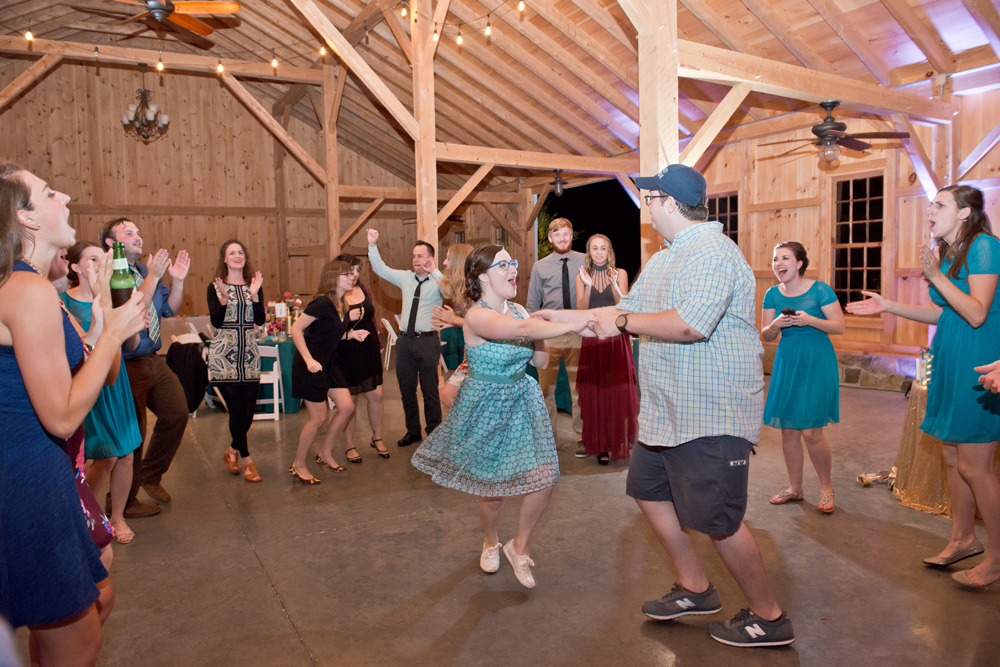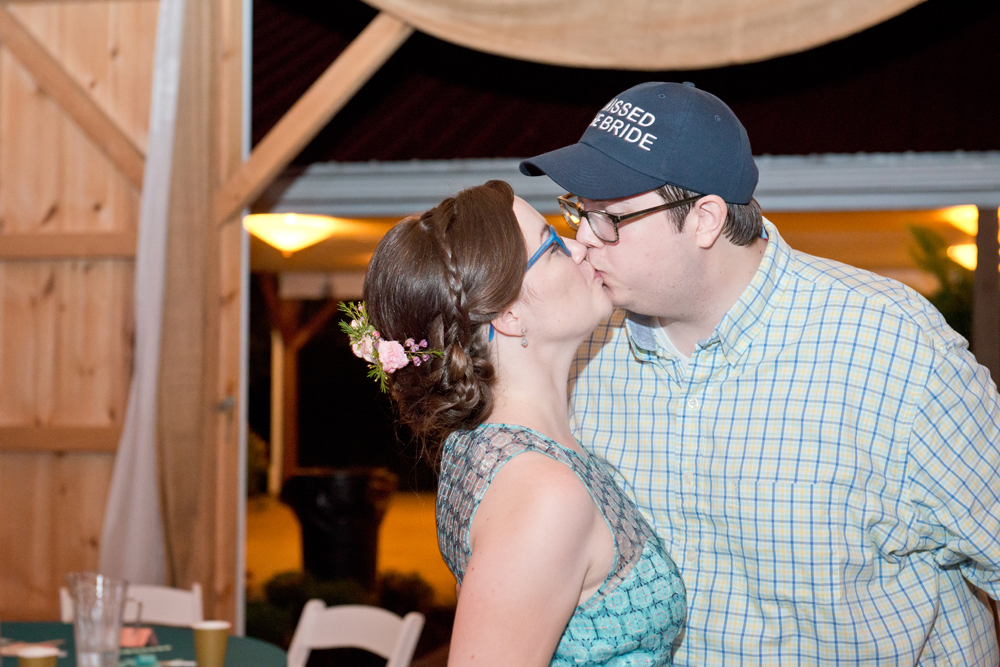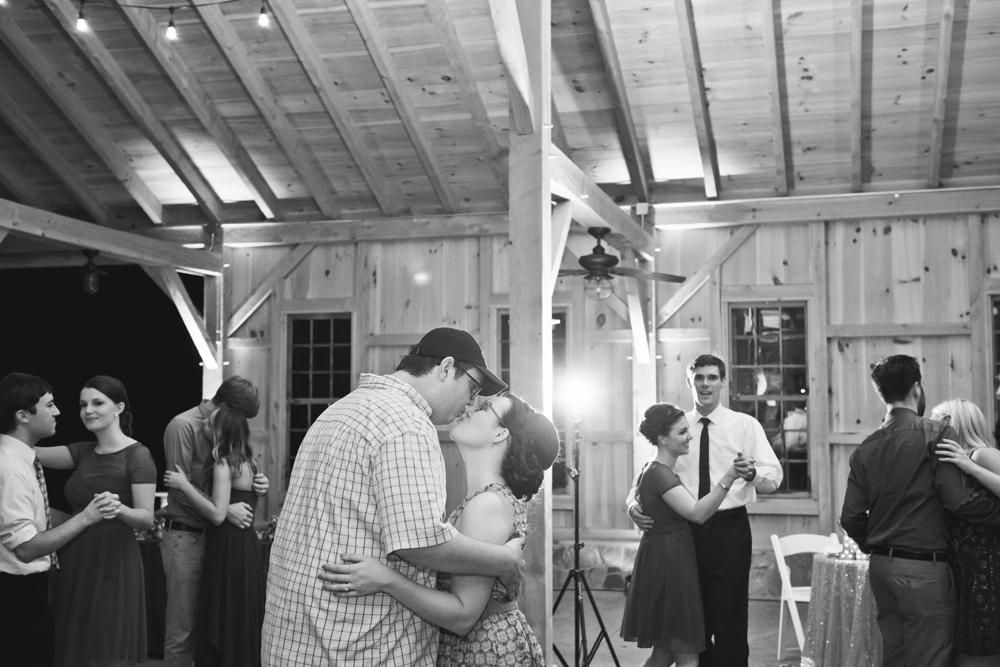 Vendors that made this wedding extra awesome:
Venue: Pond View Farm
Caterer: WOLO
Wedding Cakes: Flavor Cupcakery
Music: Avalon Entertainment
Flowers: Willow Oak Flower & Herb Farm
Officiant: Rachael Zajac
Hair: Jordan Thomas Salon
Favors & Invitations: By the Bride herself!
See more of her designs here: Lefty Lettering and Yellow Paper House