Of course I've waited til the last minute to post my year in review! Can we pretend I did it on purpose? :P There's just so much greatness about this year to pack into one post but it's so worth it. We visited Adam's Nana yesterday and started looking through some of her photo albums when she was close to our age, and even found their wedding photo which is breathtakingly stunning. It all reminded me of how much photography means to me, and to others, especially family. I love the little glimpses into the memories from previous years, and I couldn't help but think how it might feel to look through our own photos in 10, 15 or 20 years from now. And what a great year this will be to look back on..
Well, I was going through my Instagram feed a couple nights ago, reading some of my posts from this year (please tell me I'm not the only one that does this?! ha!) and I realized one theme lately has been focused on appreciating & valuing time and relationships, so  I'm definitely planning to continue to prioritize in the upcoming year. This year was amazing and I can't believe all that happened, and all the people that made it so great. From personal moments (like getting married!! Woo woo!) to photographing all the sweetest couples, weddings and families, there have been so many people I am grateful for this year. I sometimes take for granted how lucky I am in this work to meet so many new friends, but when I stop and think about it I'm humbled and beyond grateful for all the relationships I get to build, especially at such amazing times in my clients' lives. Weddings continue to be something that fill me with happiness and especially now that we've had our own, getting to recognize some of the feelings throughout the day really just fills me with emotion all over again. And getting to see lots of familiar faces around the fall for family mini sessions continues to be so much fun! I love seeing how families are growing and getting to see kids' personalities. Being a photographer is of course a lot of work at times, but man is it rewarding & fulfilling. I can't ever say thank you enough to all the couples and families I get to meet and work with, so please just know that I am grateful beyond words for another awesome year!!
And since the new year is always a good time to reflect personally, I can only hope writing a few things down will help me remember to stick with them ;) so for now, just a couple goals for the new year in general:
-Spending more quality time with my husband, family and definitely with friends.
-& Similarly, being even more intentional about how I spend my days and weeks and months so that it doesn't race by as quickly without getting to soak as much up as possible. I'm looking forward to designating a couple more weekends each month to refreshing and reconnecting, and I can this is definitely a plus for my business too knowing it can only help prevent getting totally overwhelmed.
I guess basically just like my dad has always said, life is about balance. So for this year that will be at least one thing I'll be striving for even more. Well, that and the usual.. you know, veggies and gym! At least for the first couple of weeks ;) haha
And now, one of my favorite parts about this time of year… the highlight reel! One of the best blog posts us photographers get to share each year!!
COUPLES & ENGAGEMENTS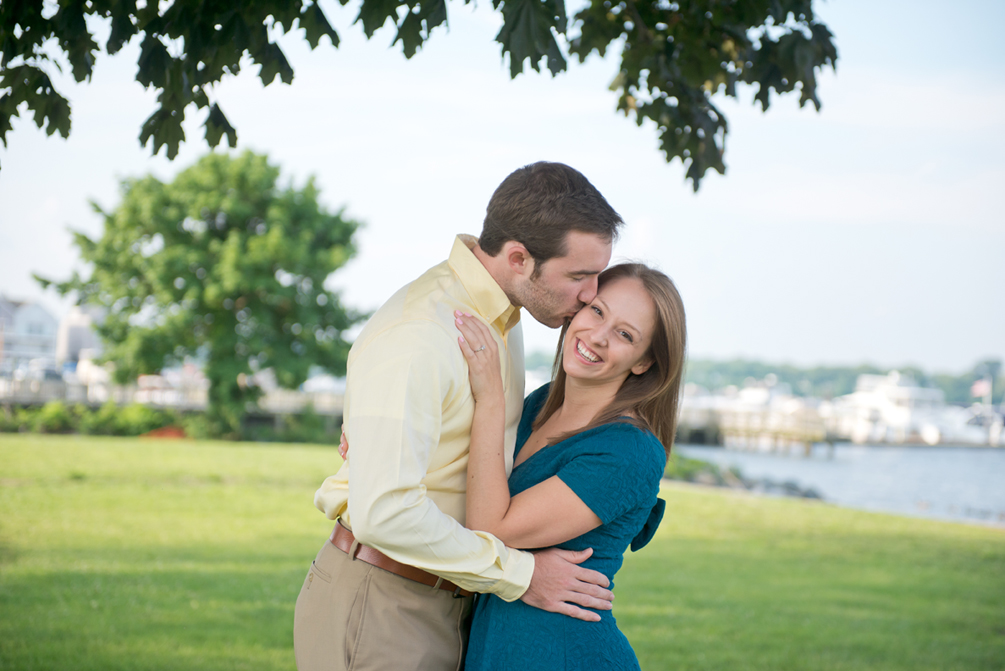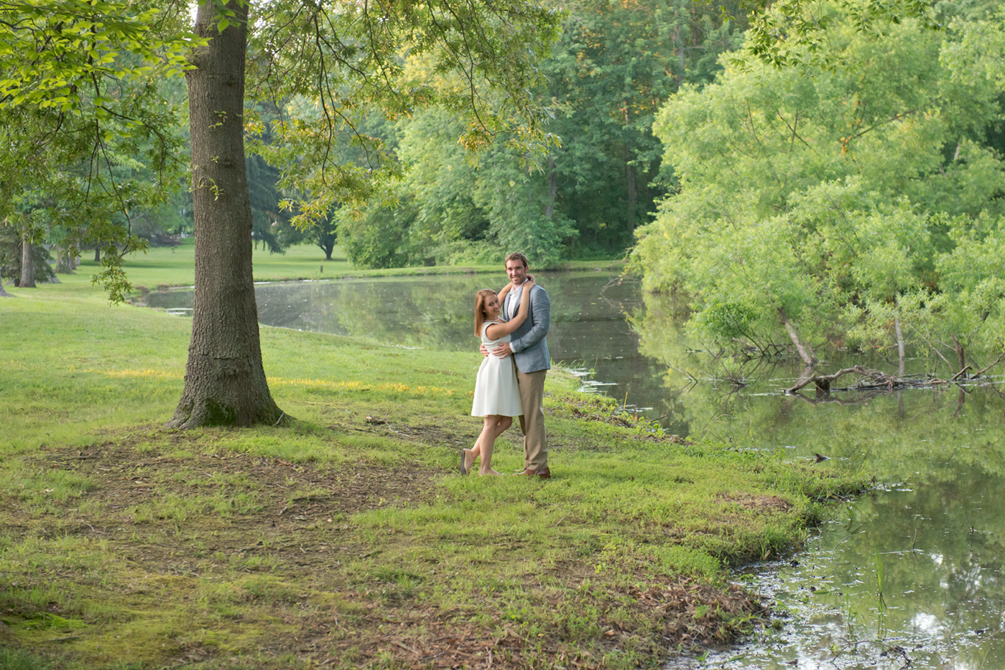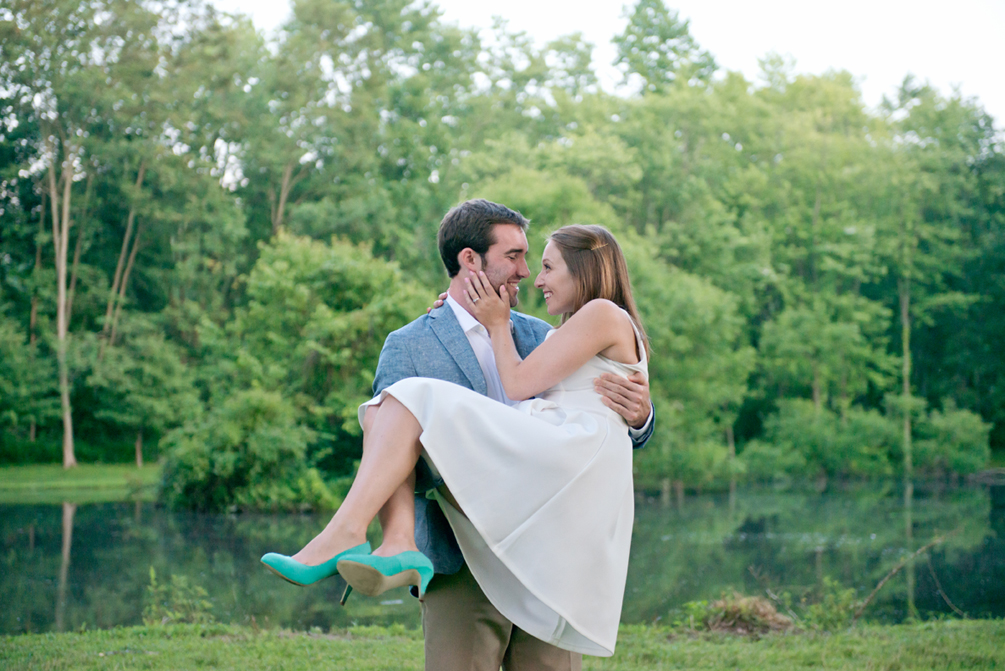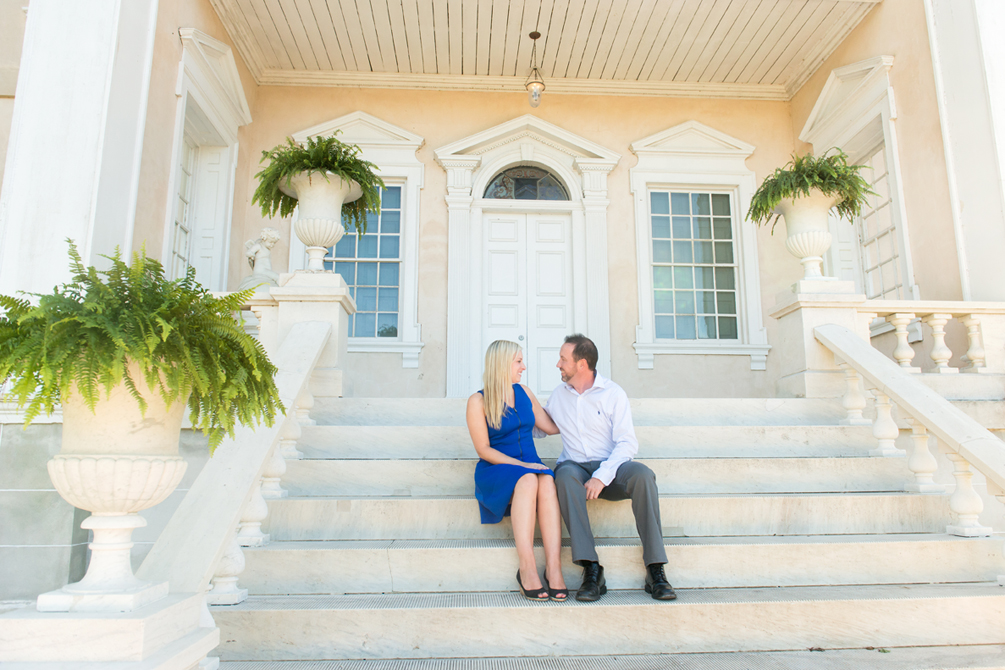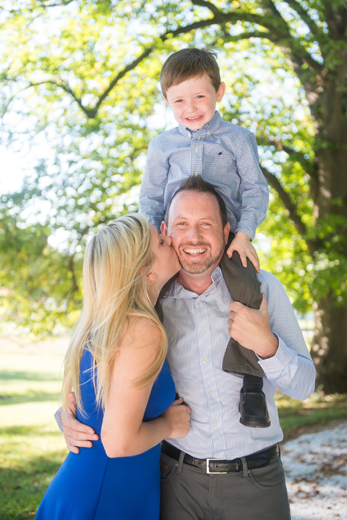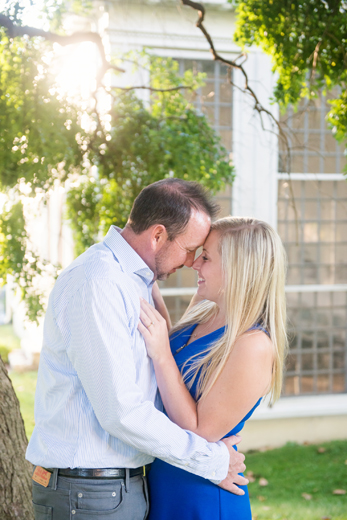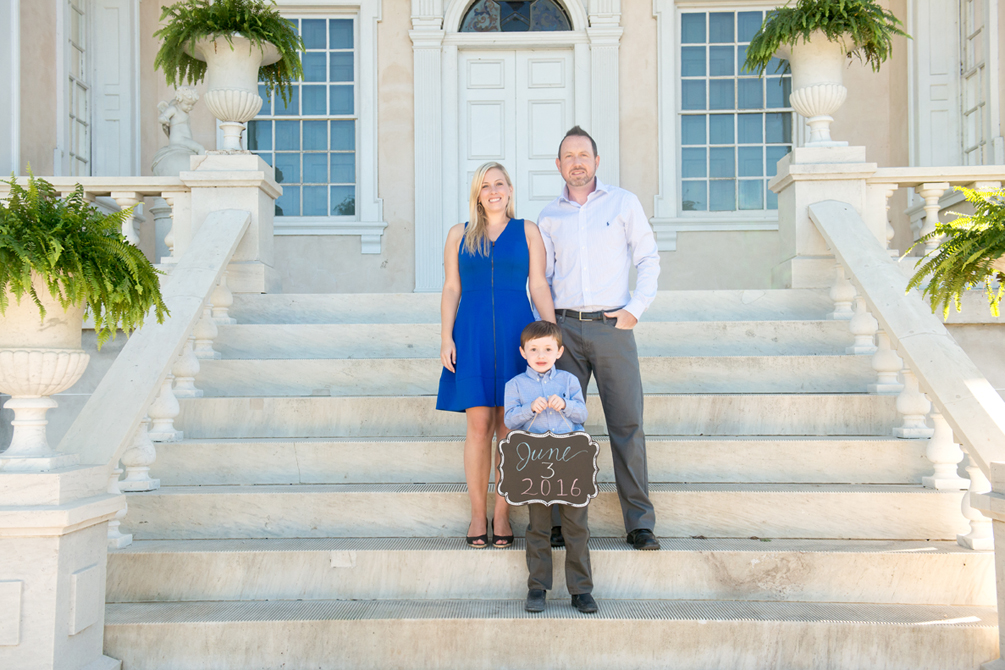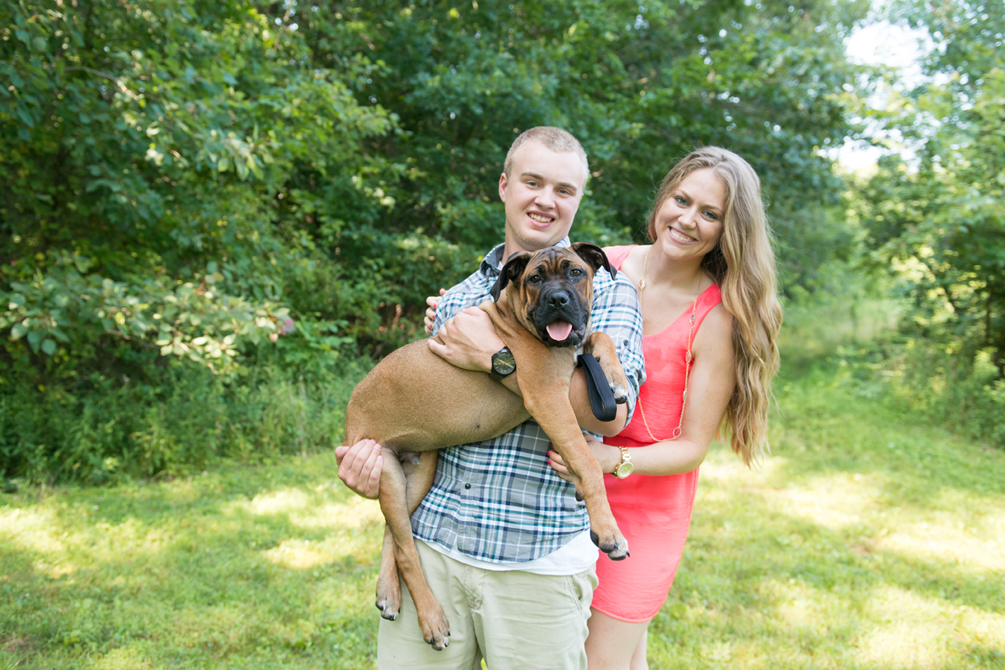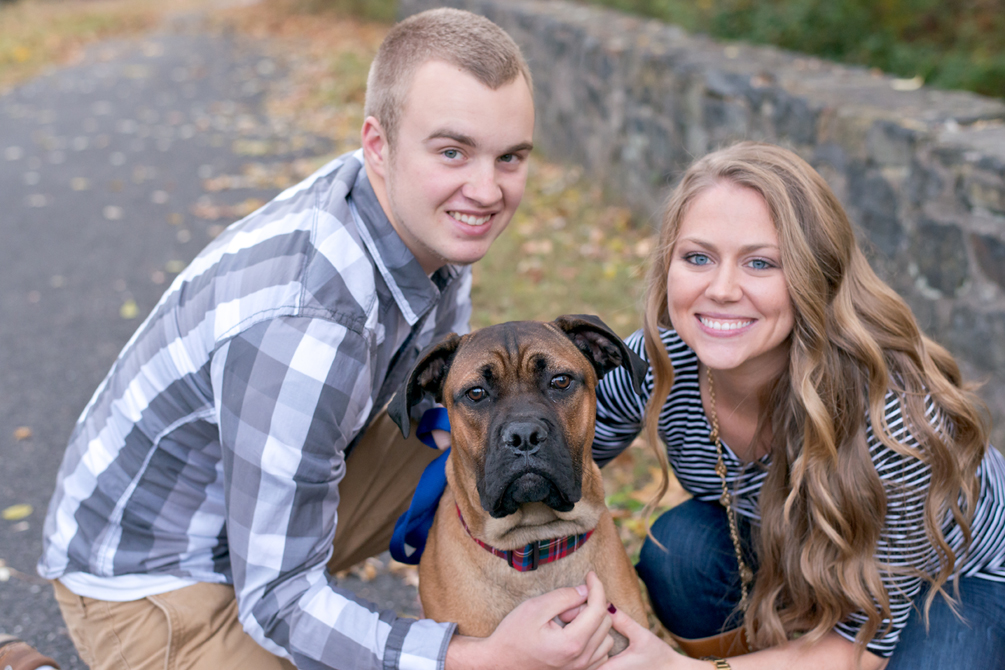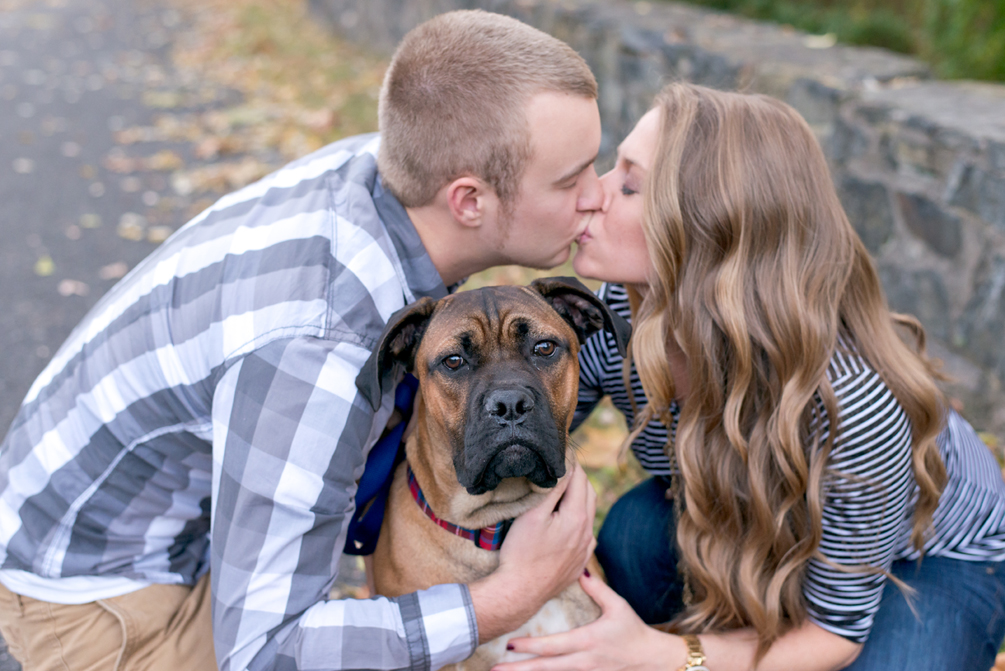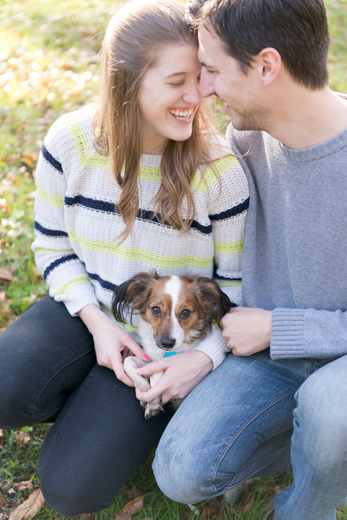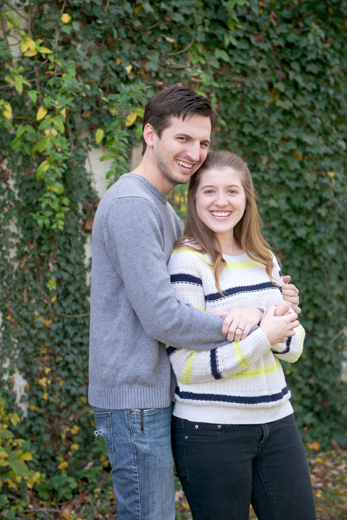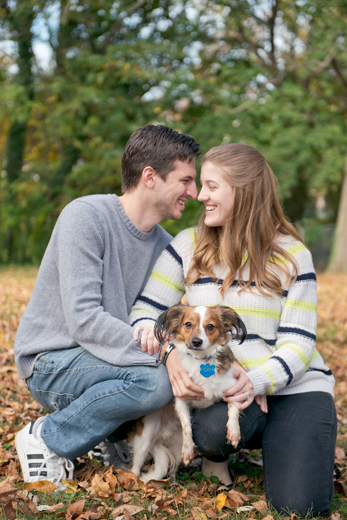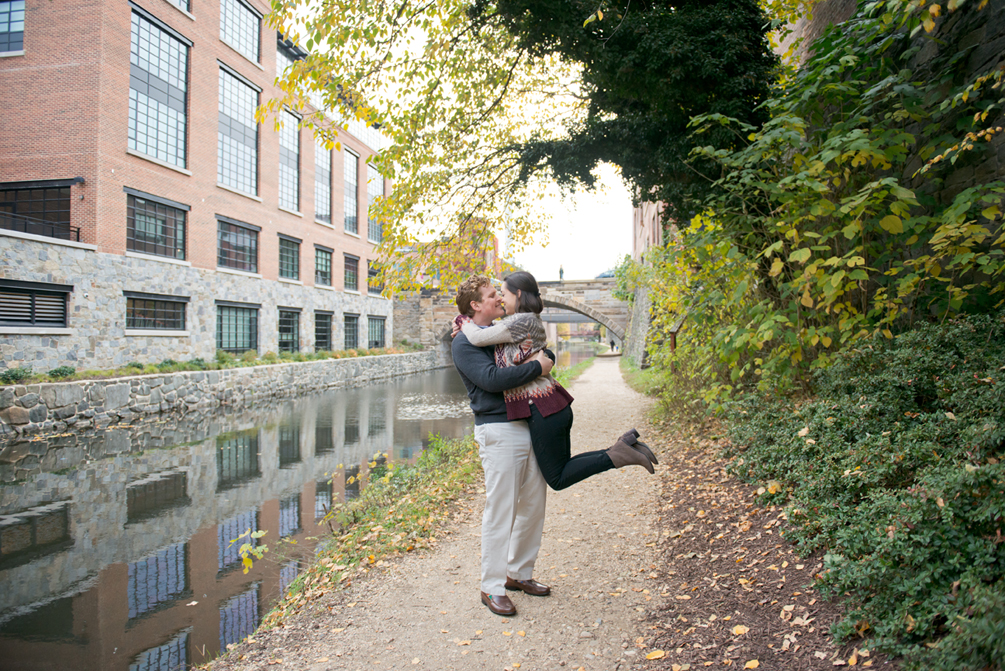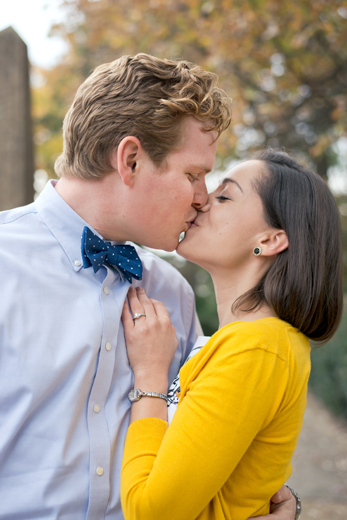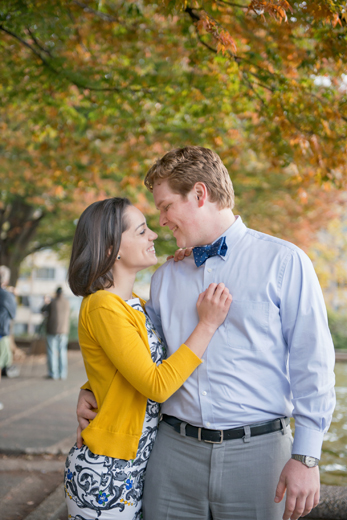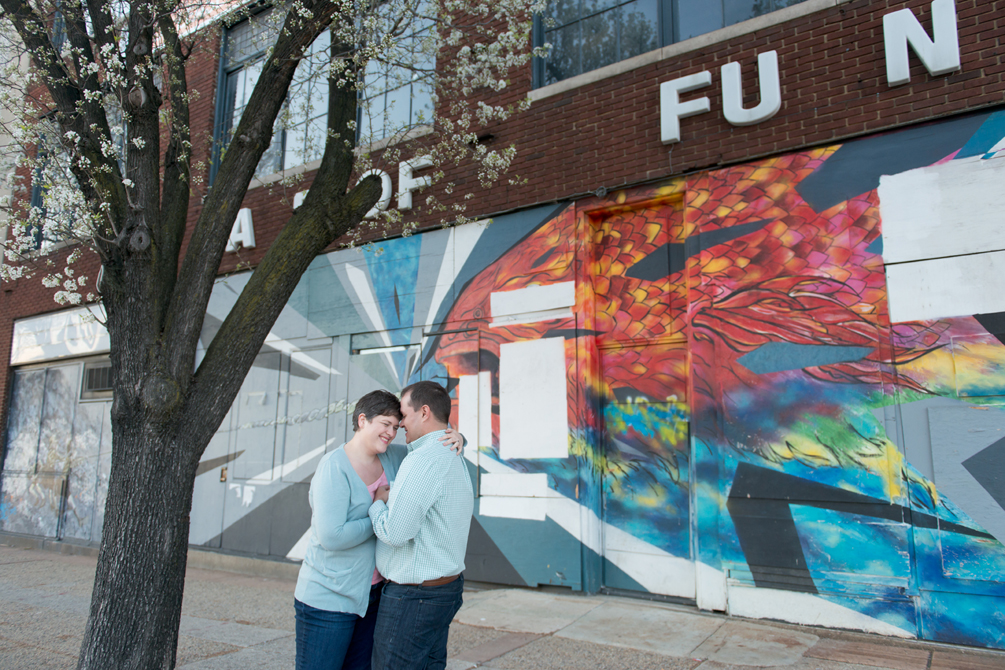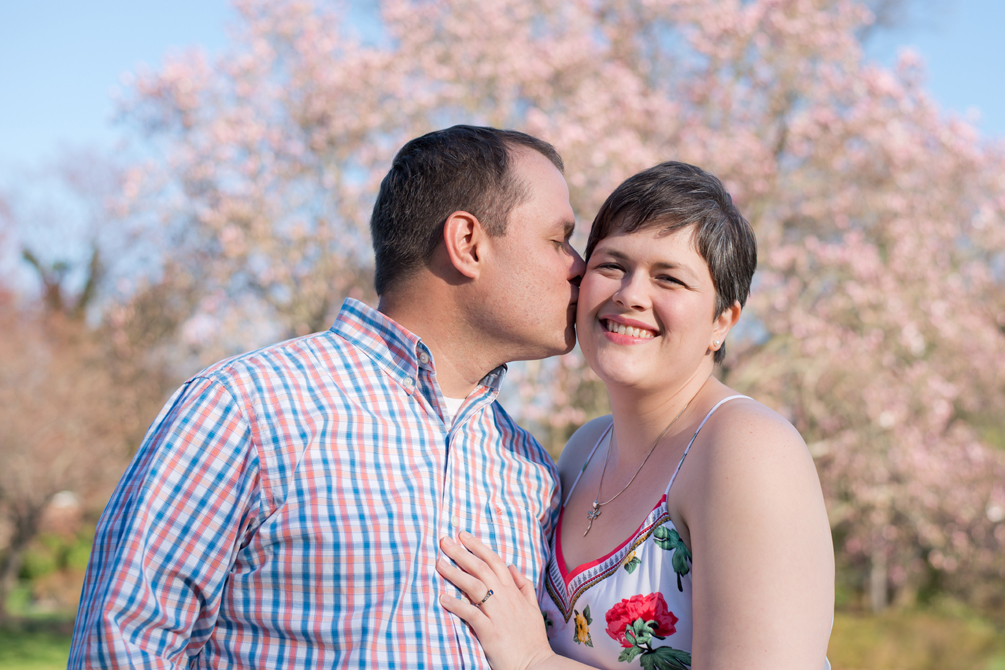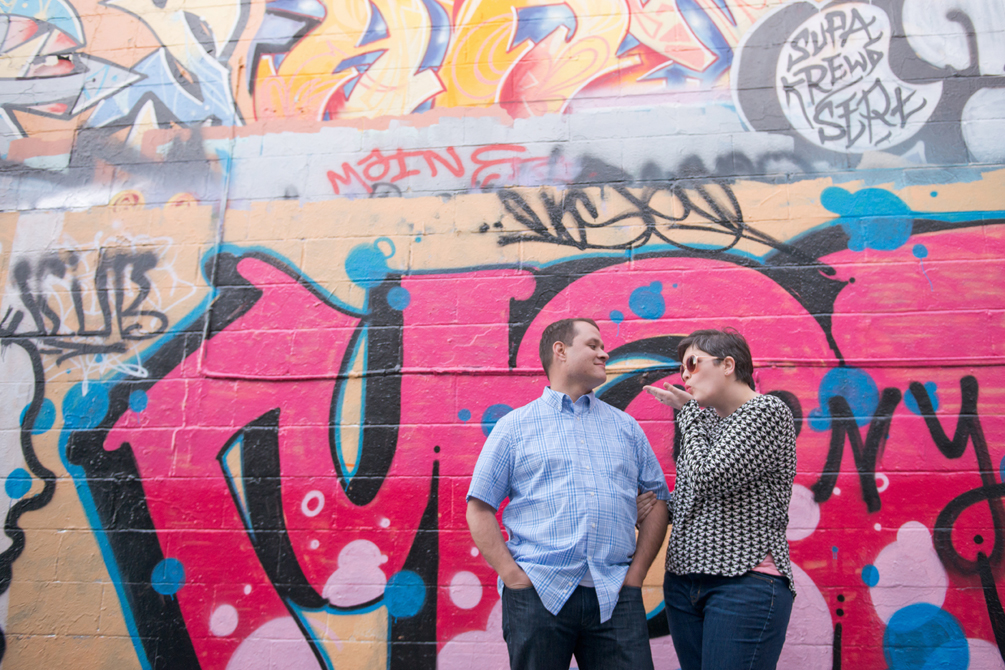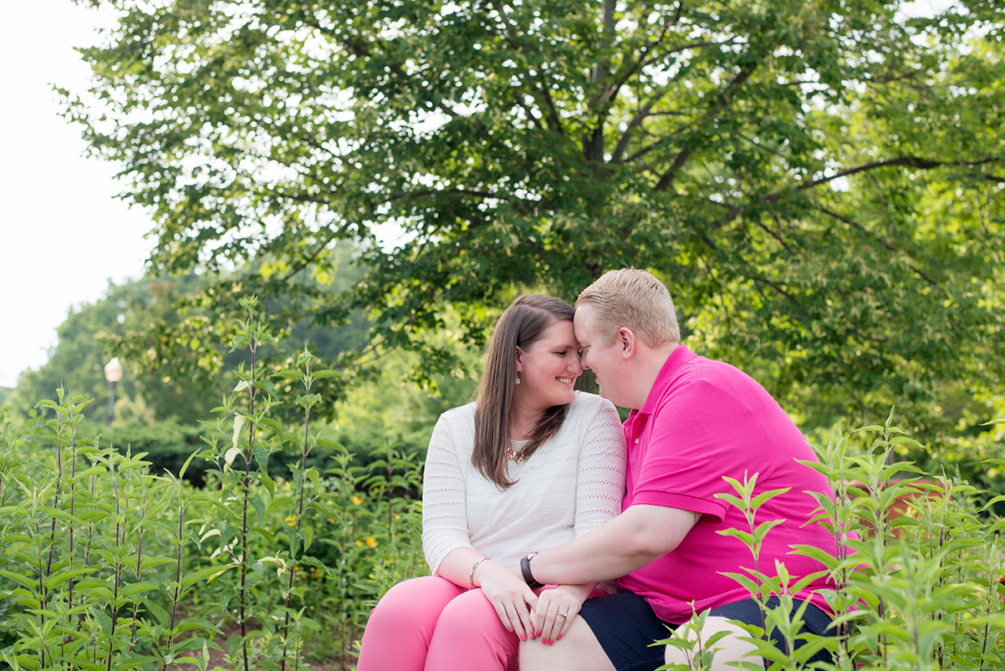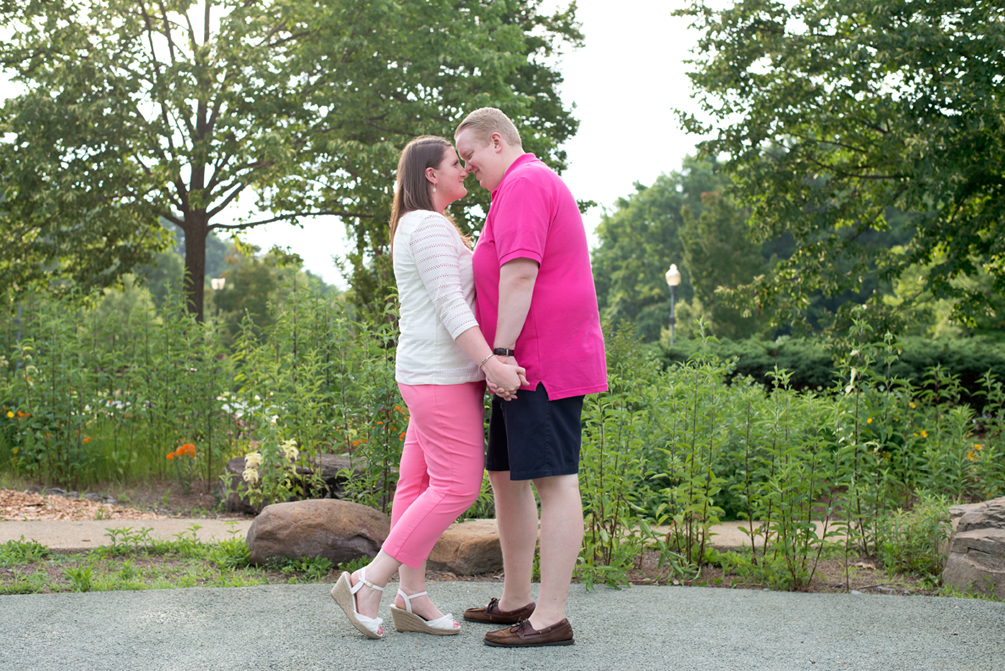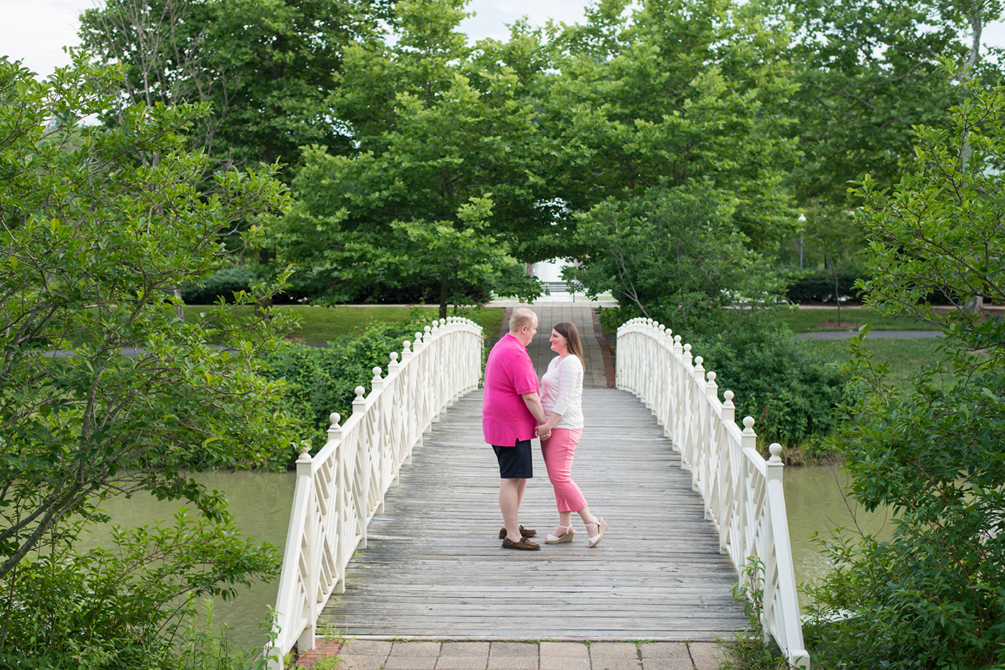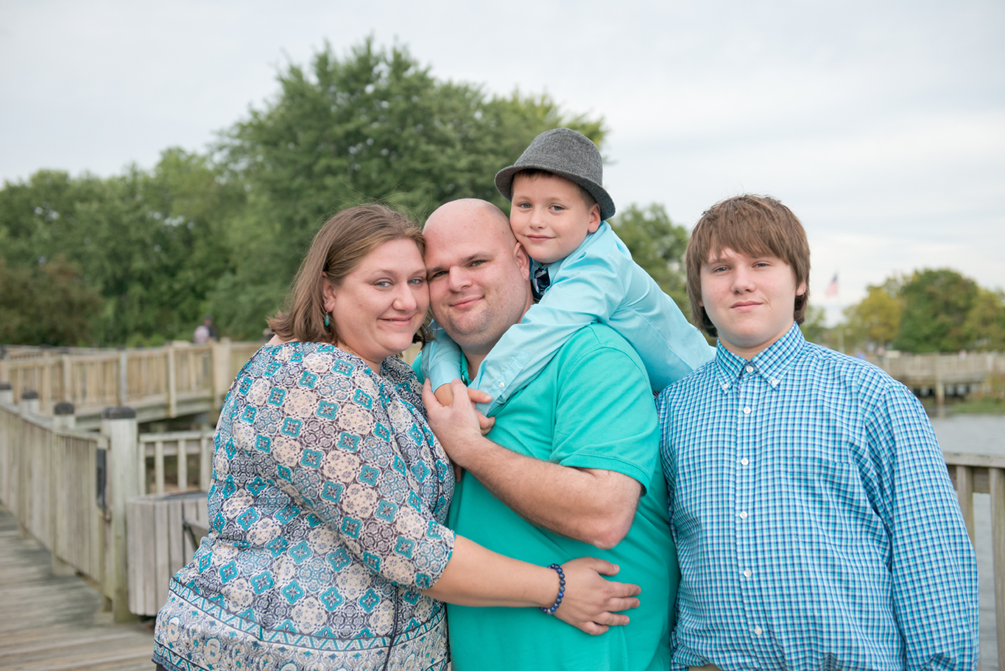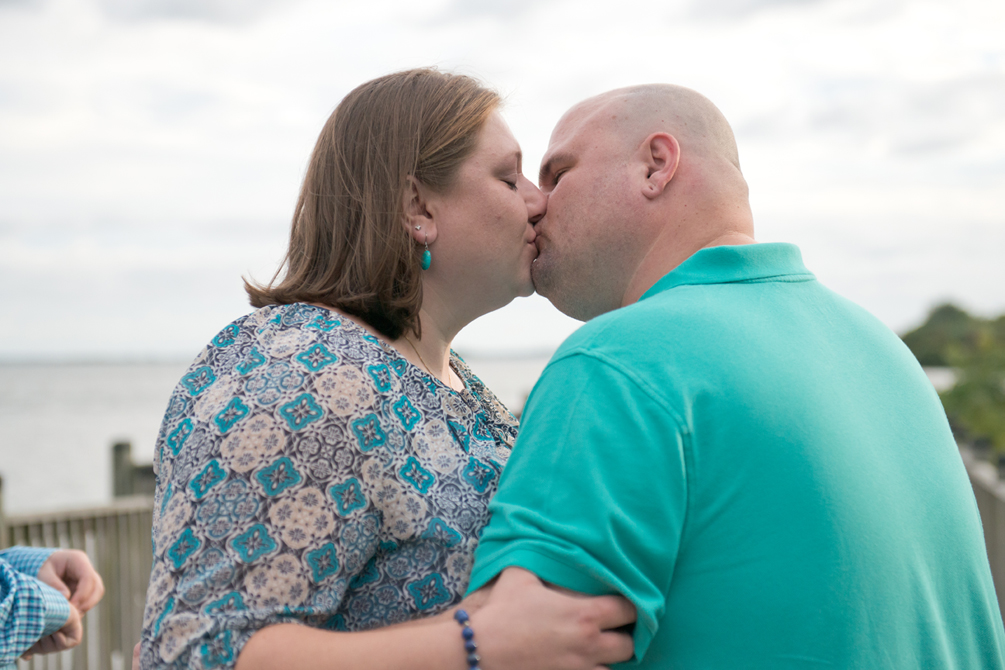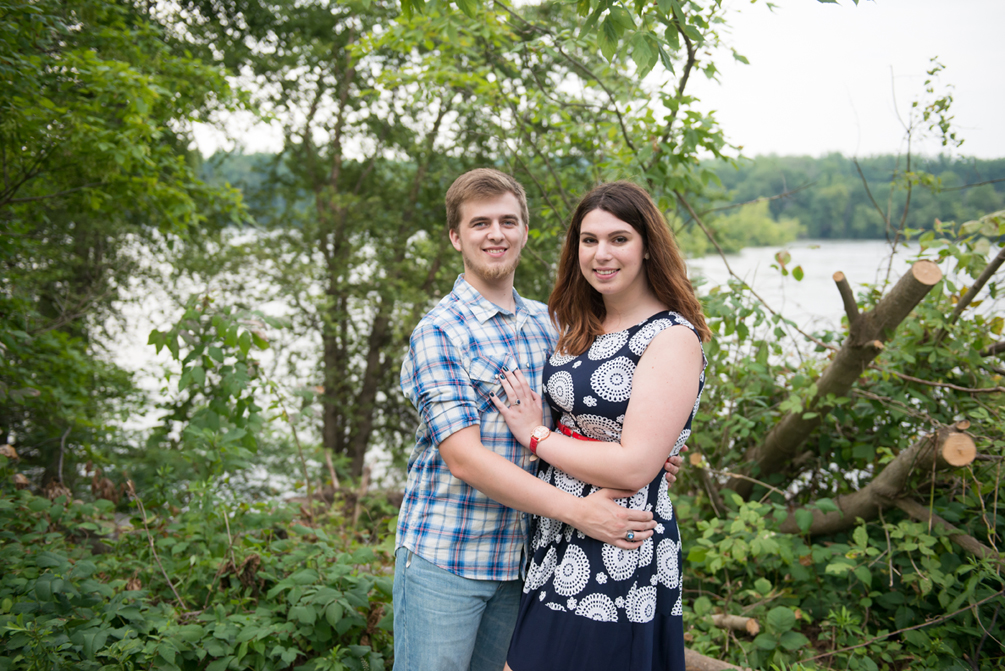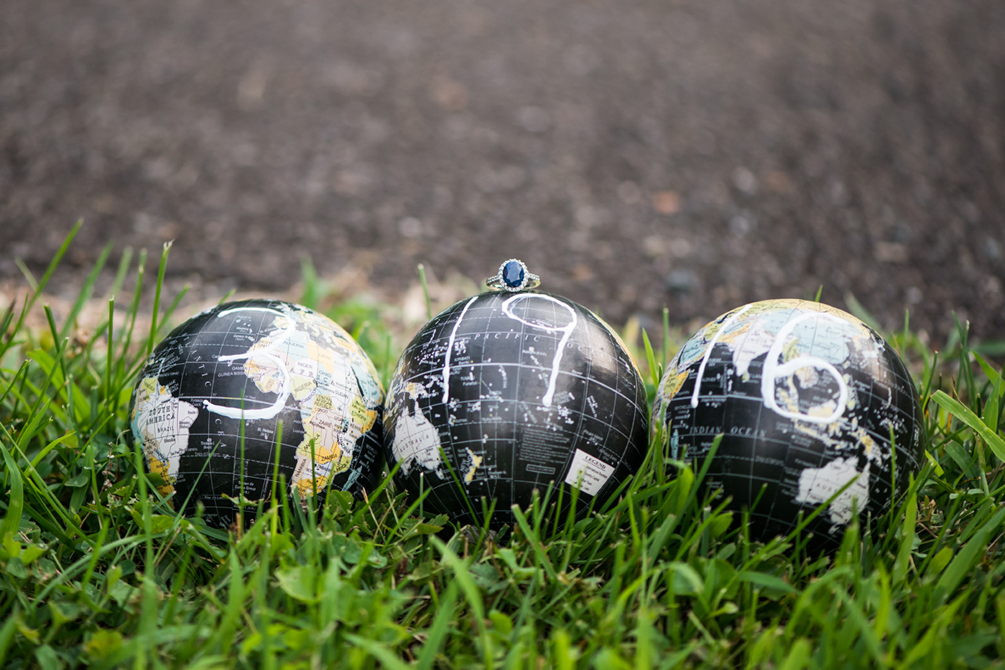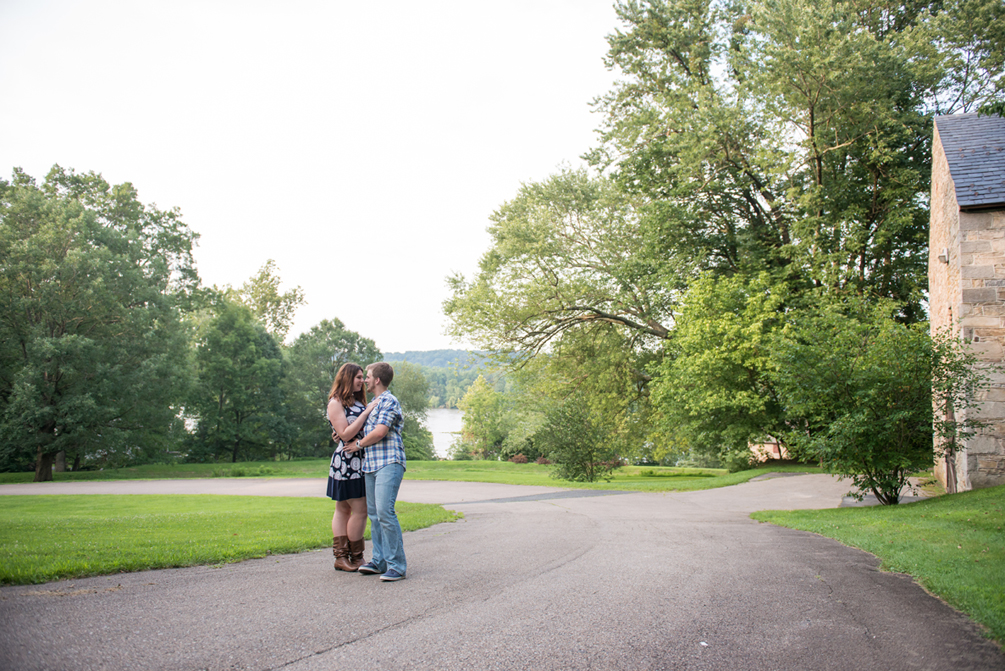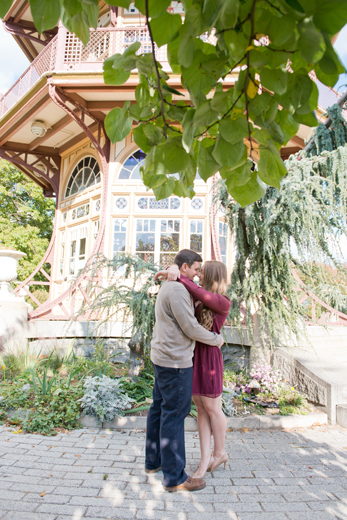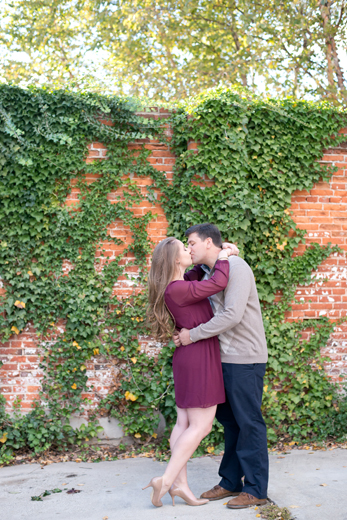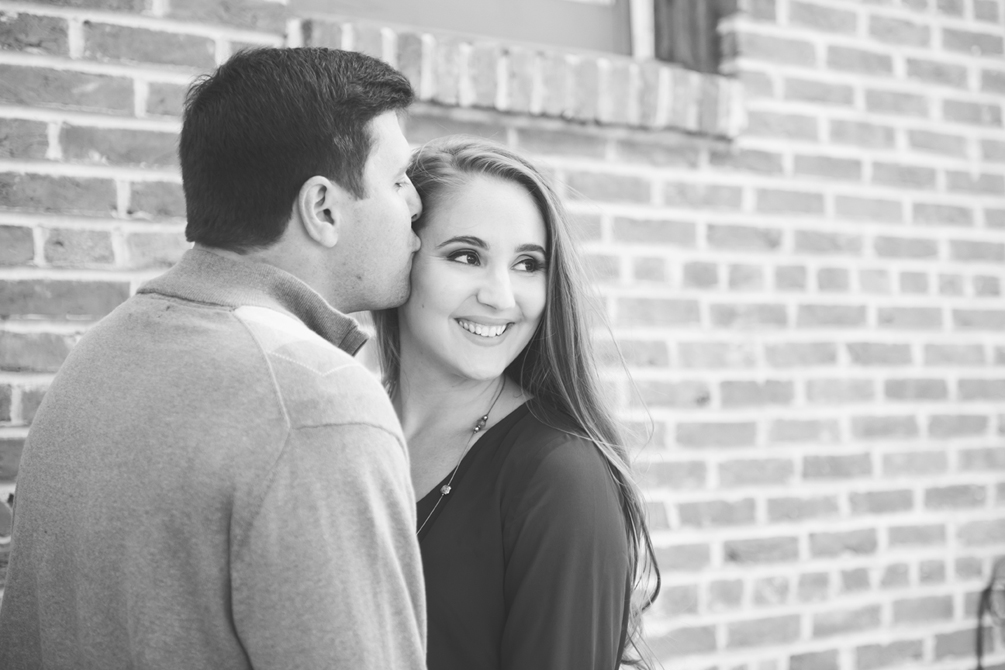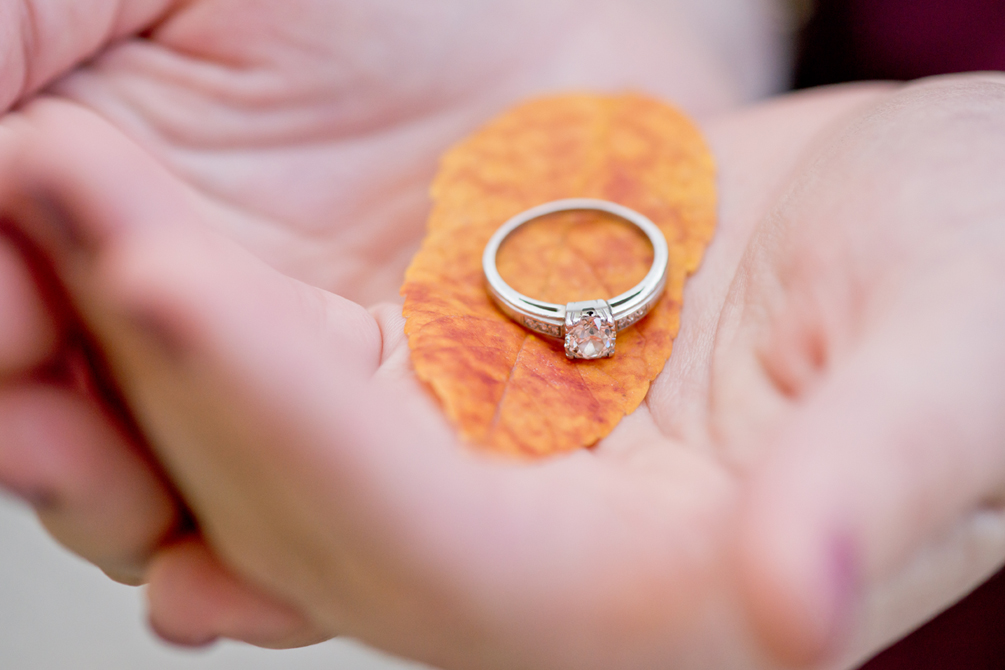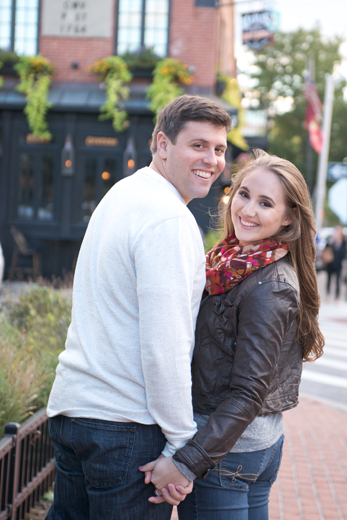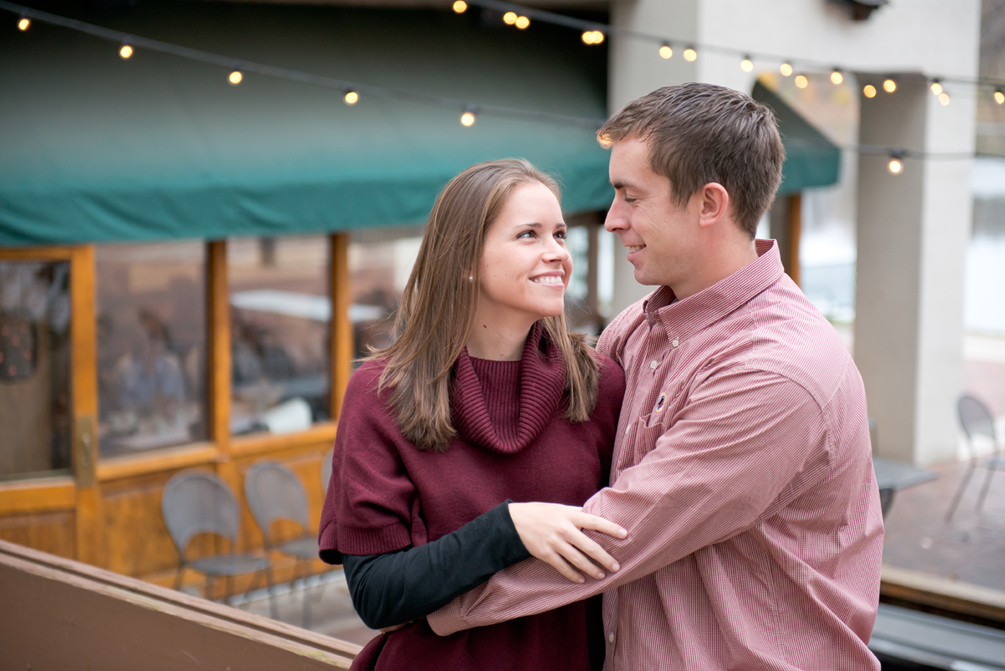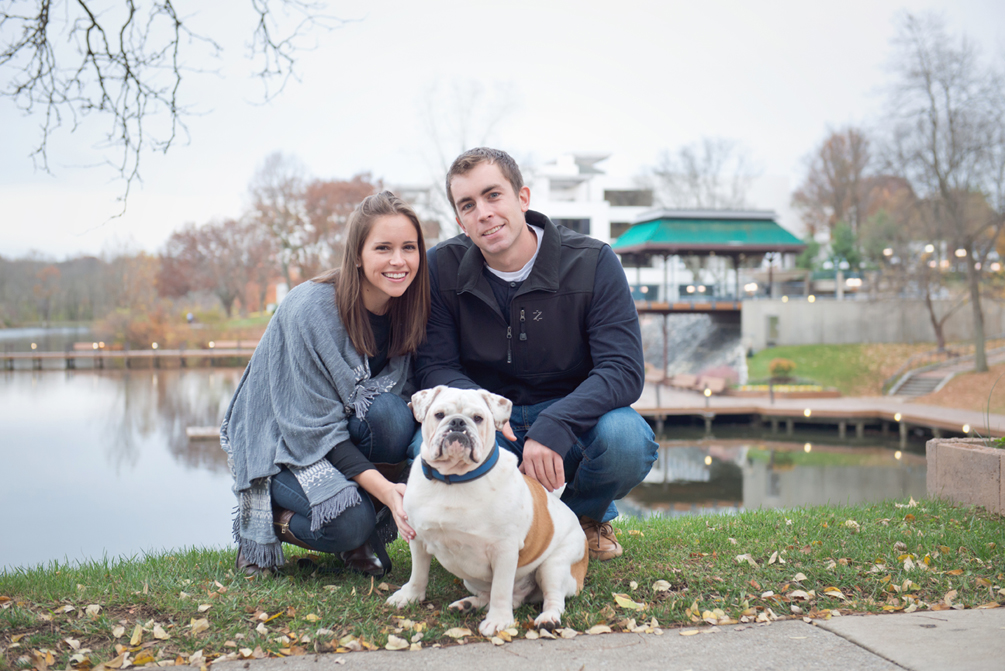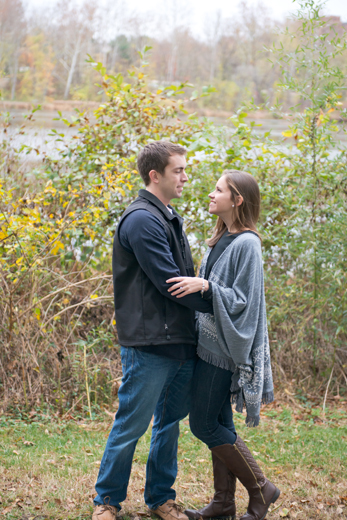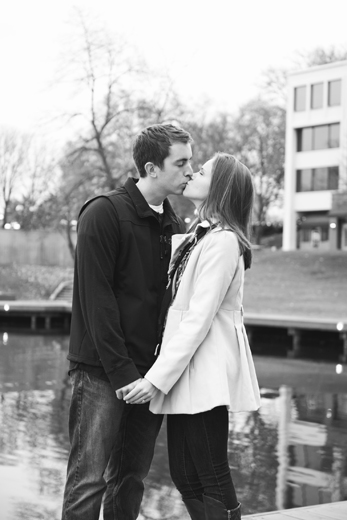 FAMILIES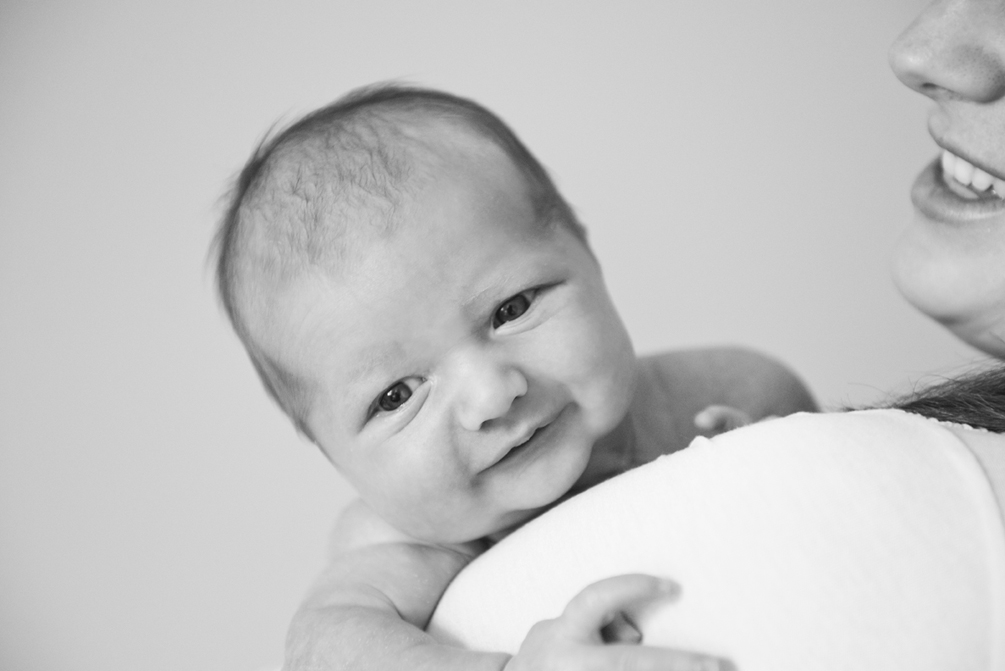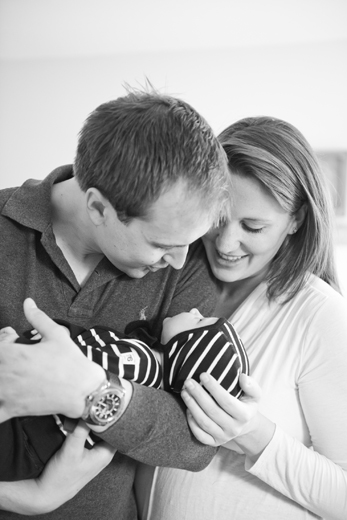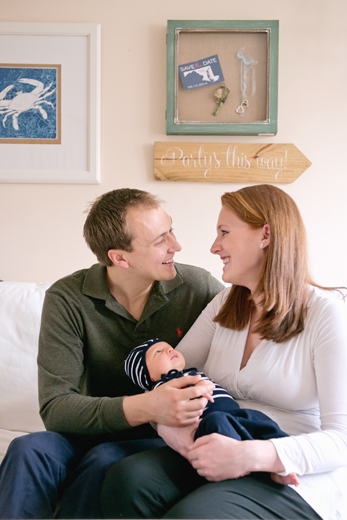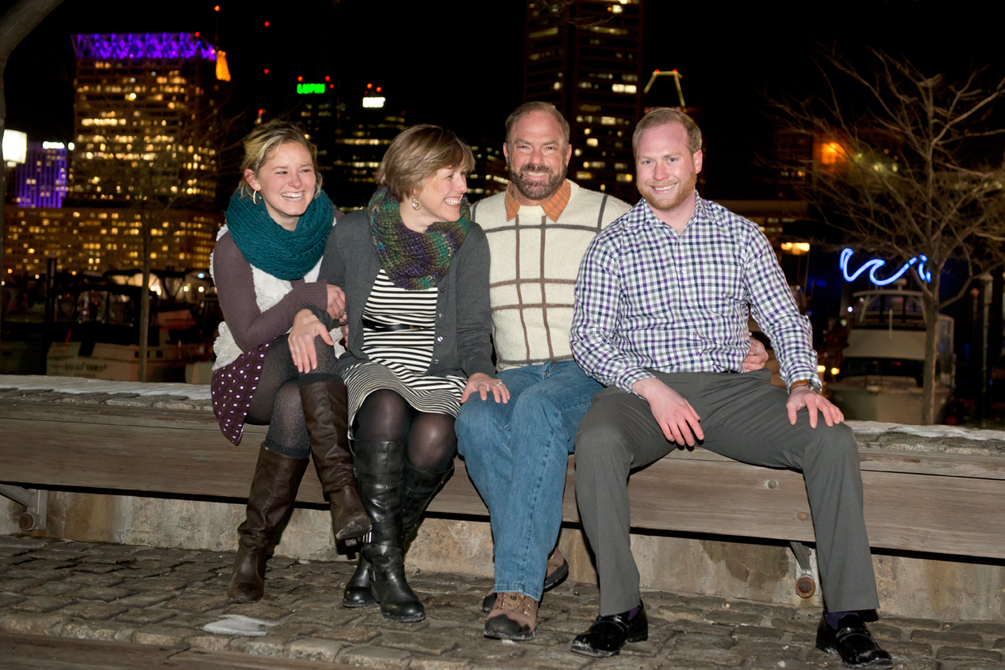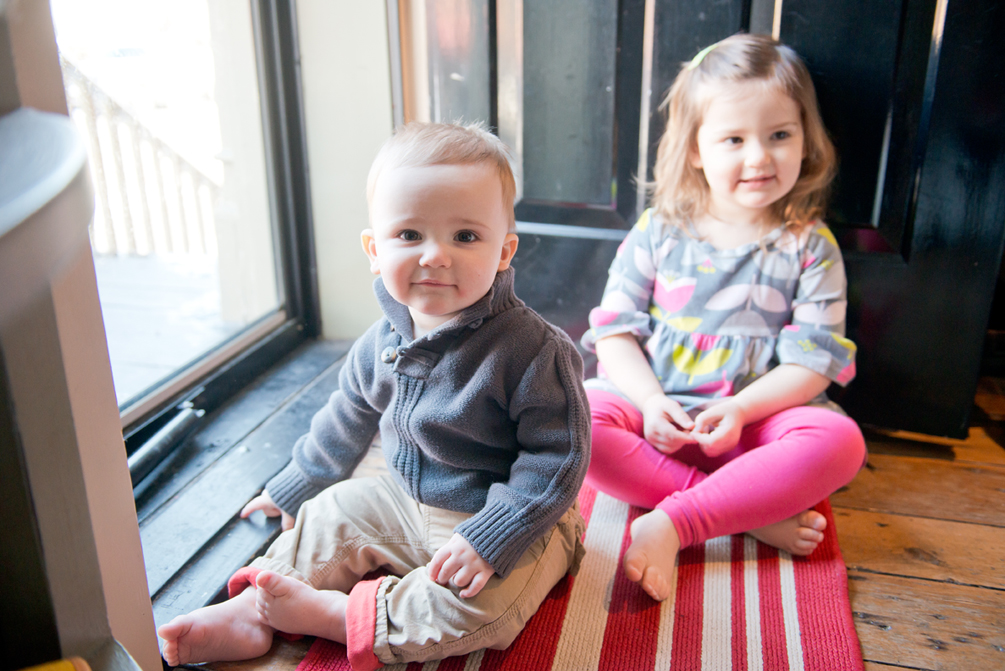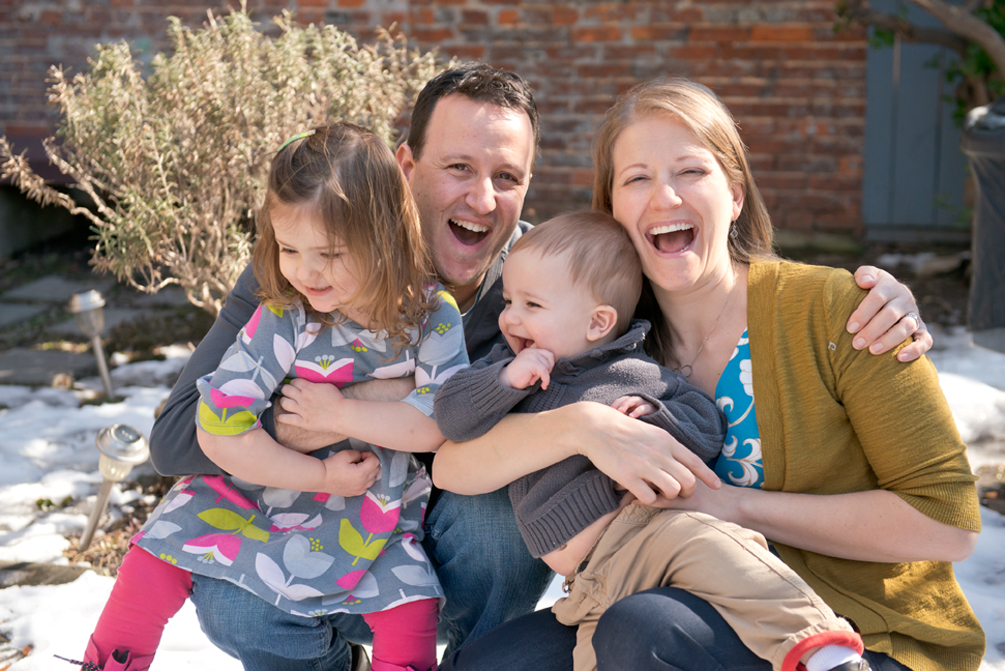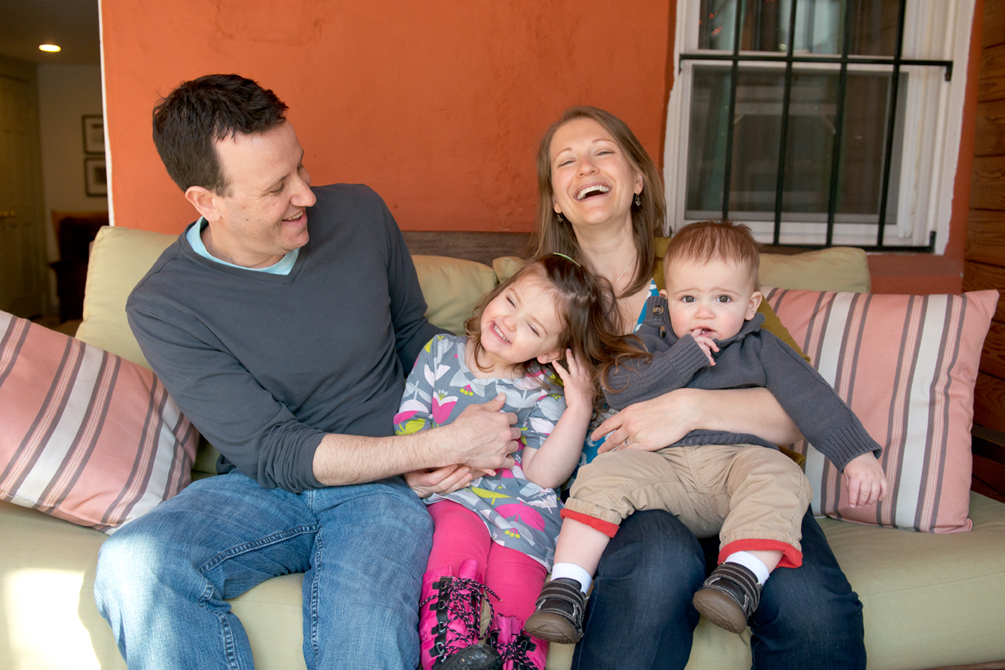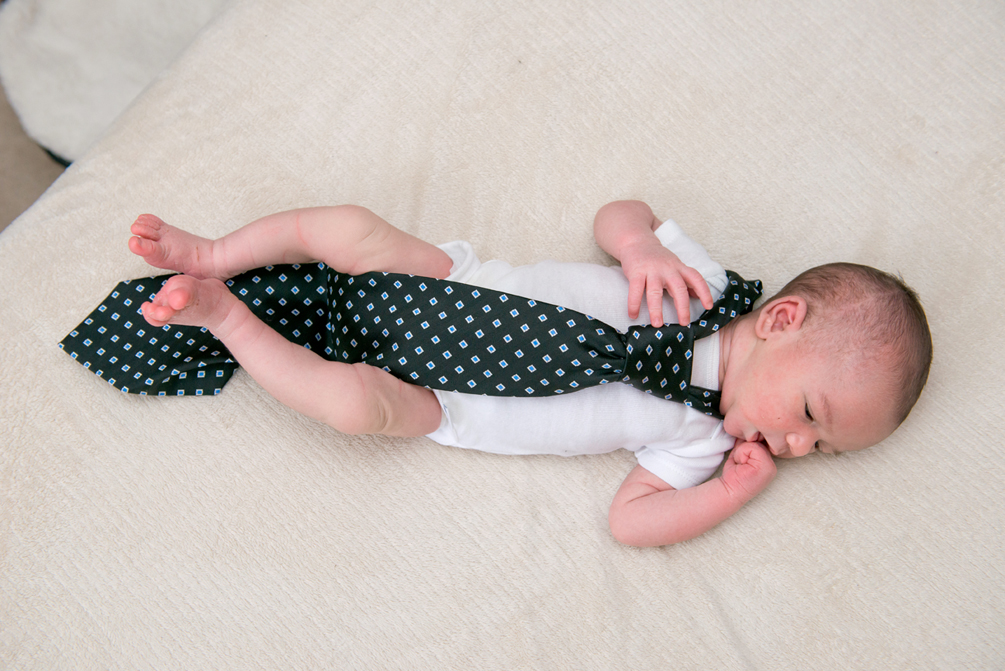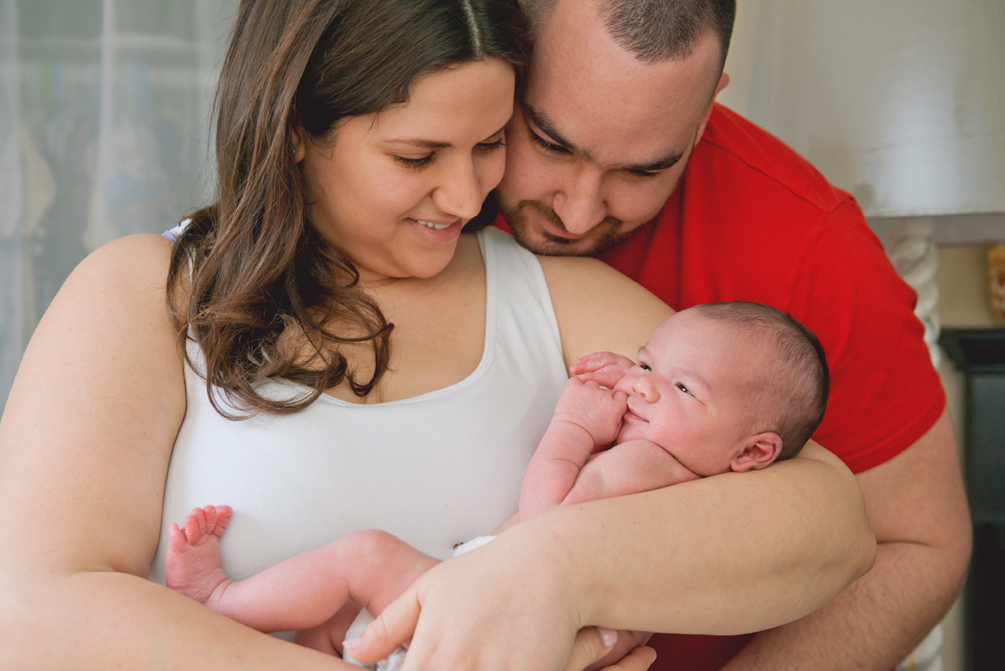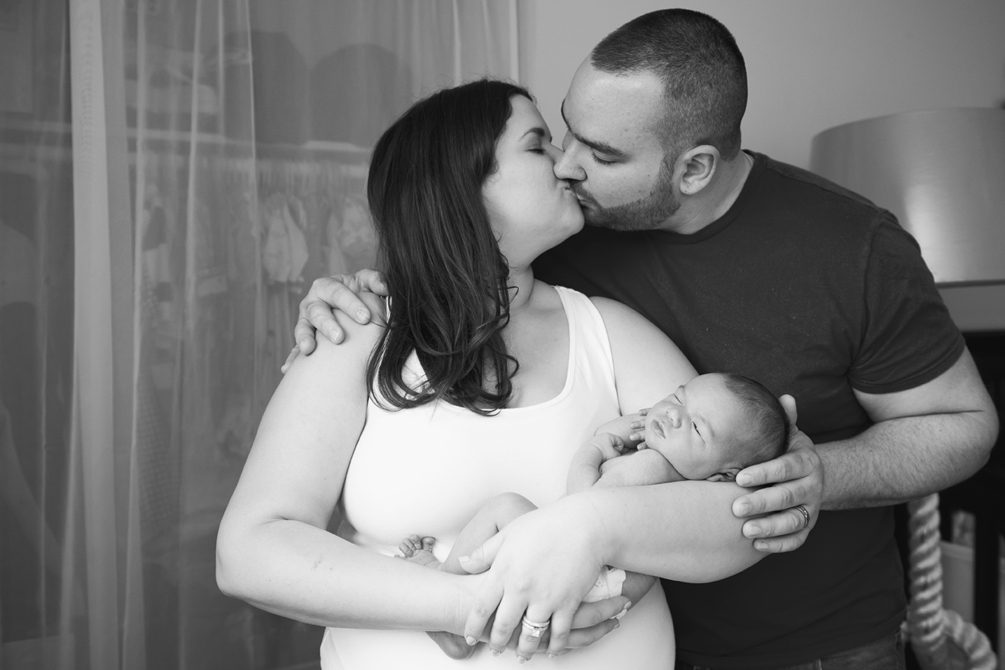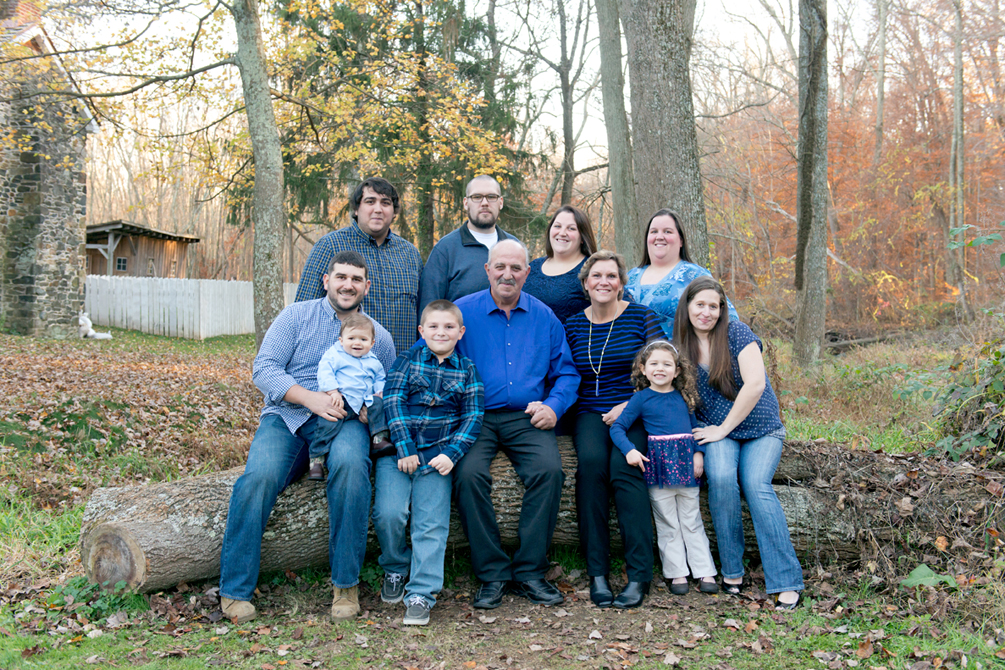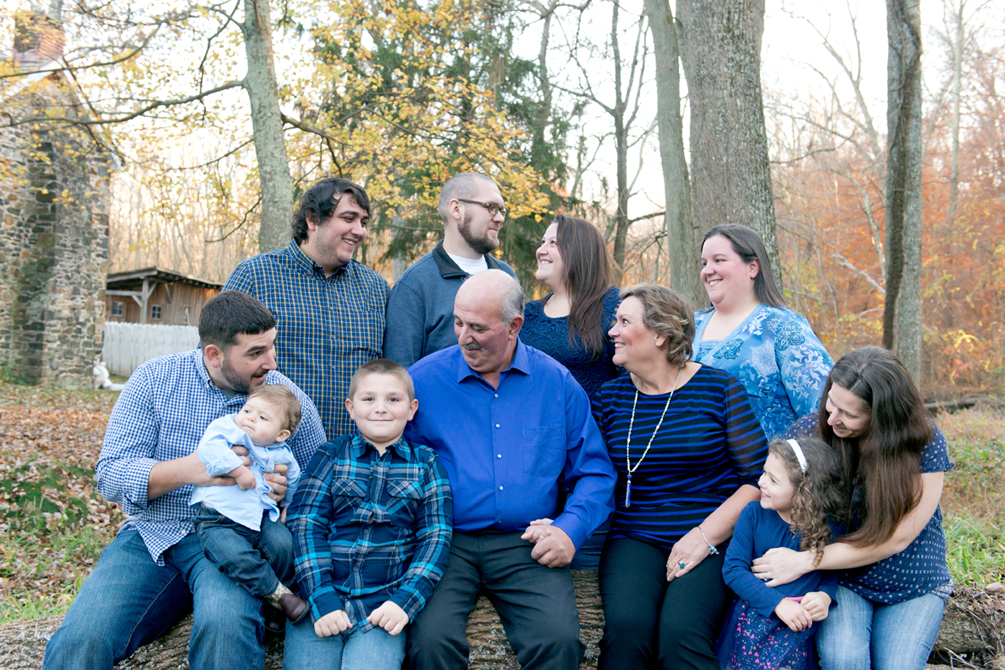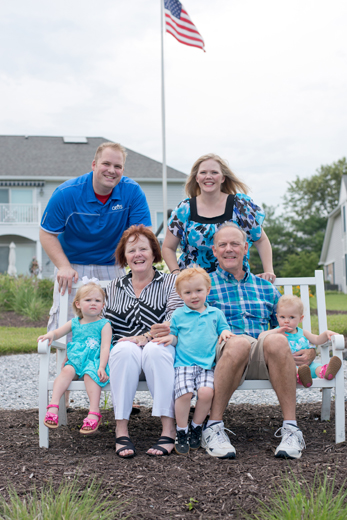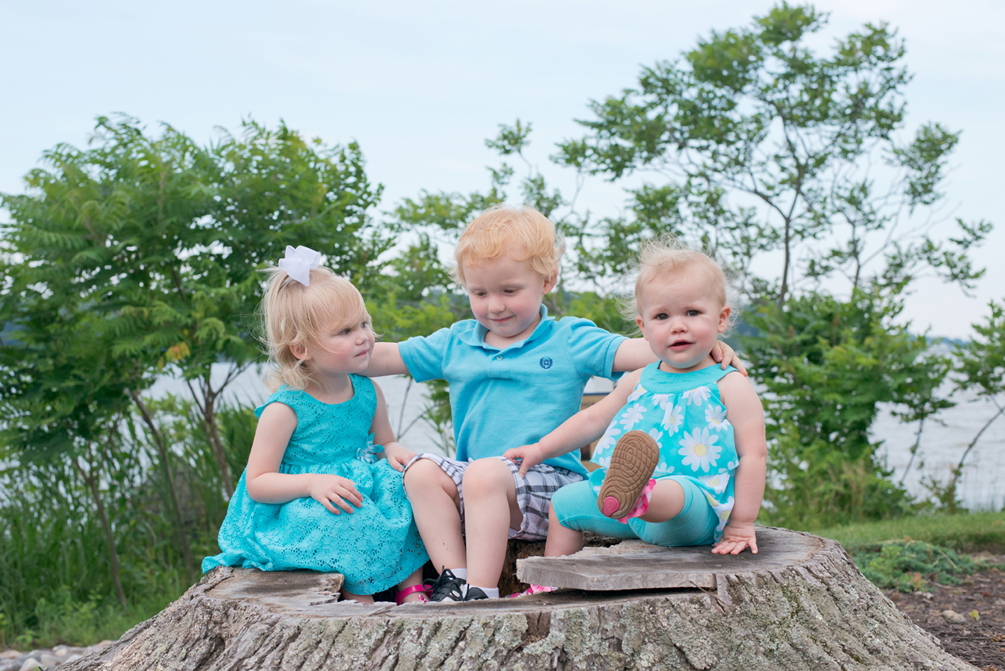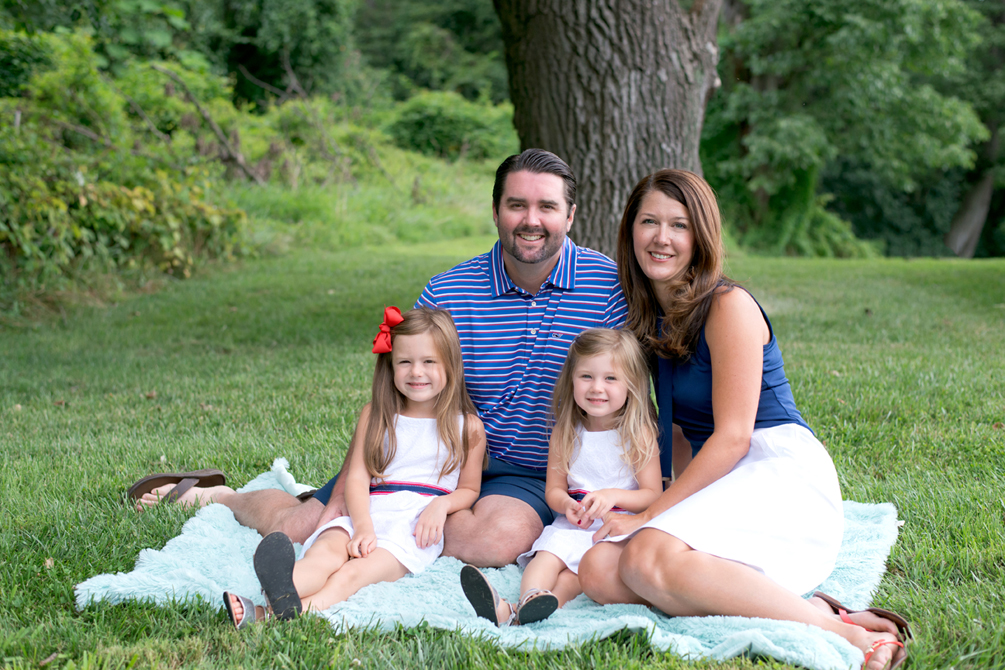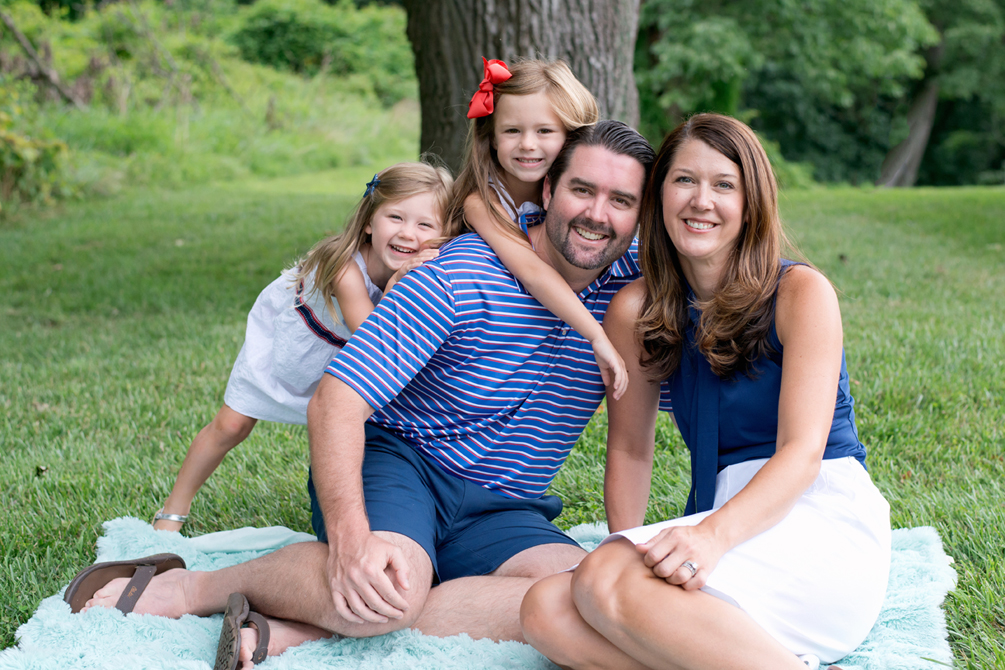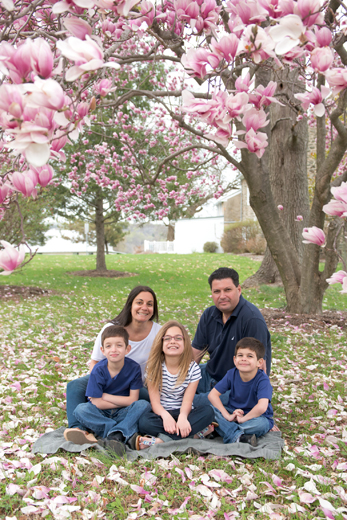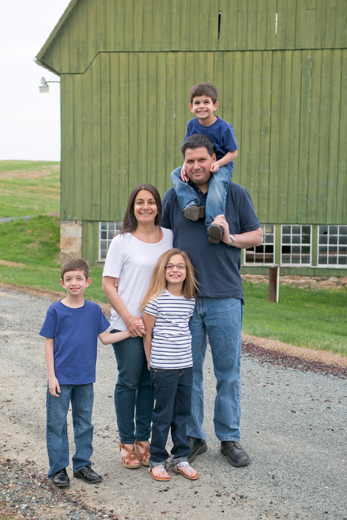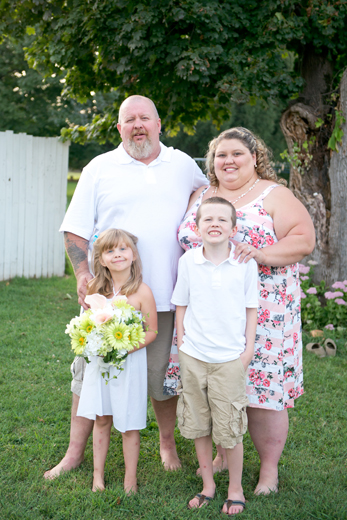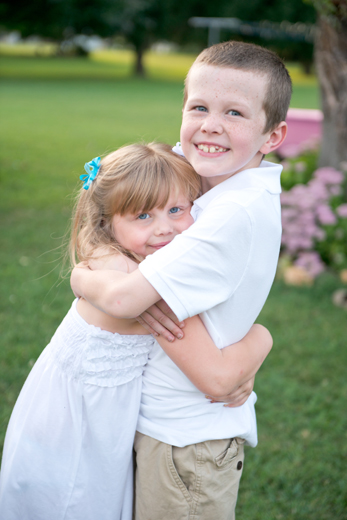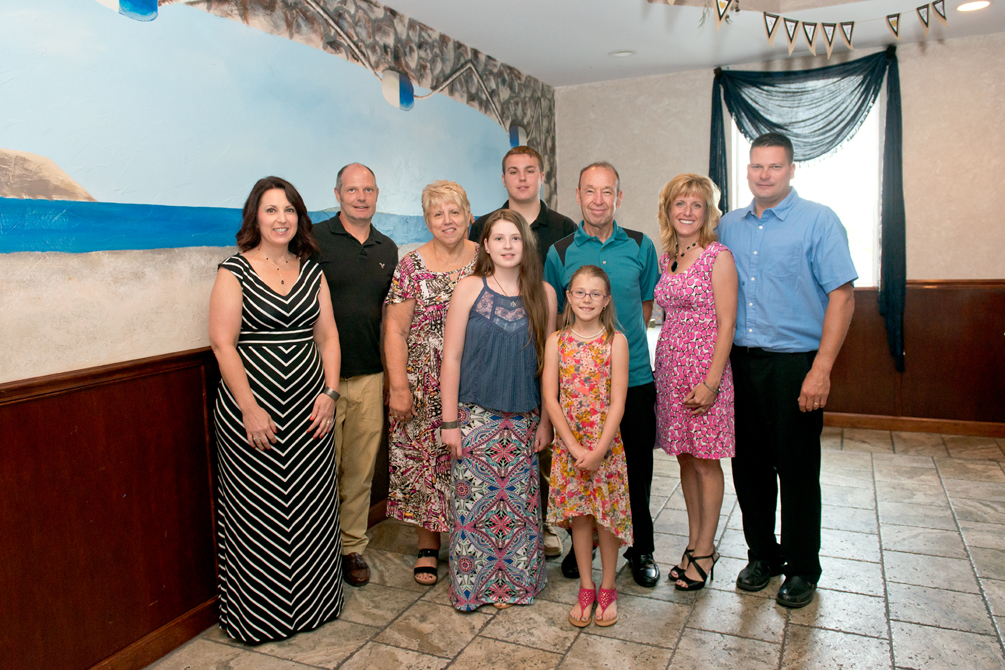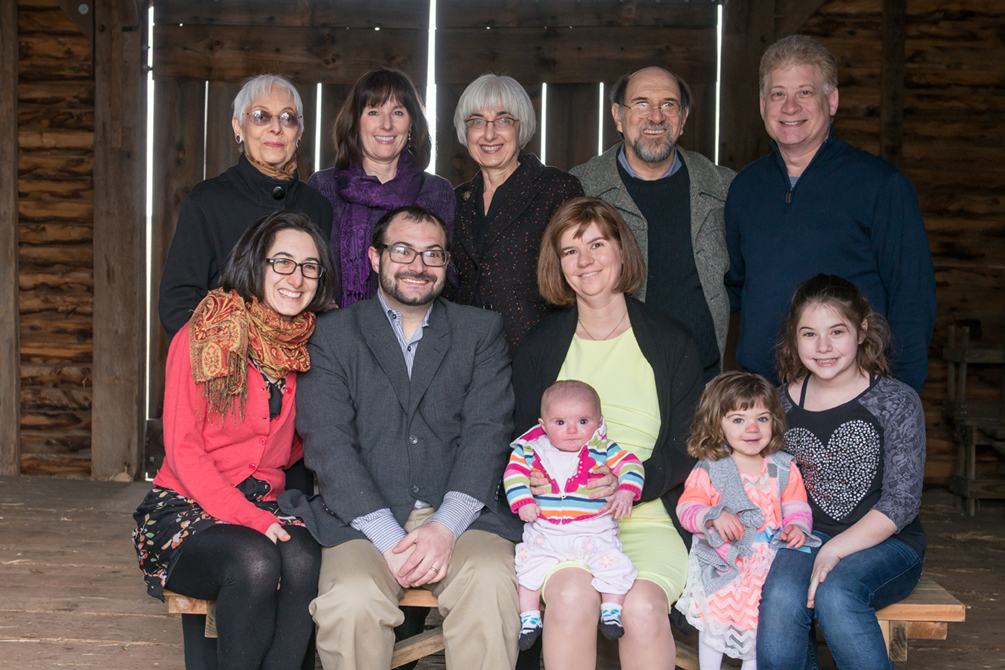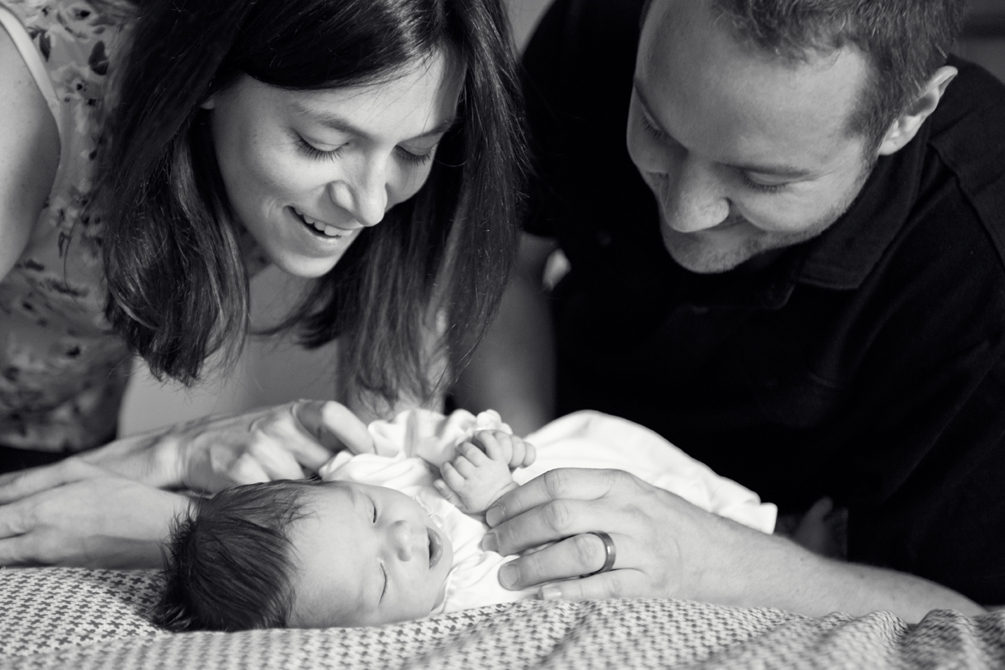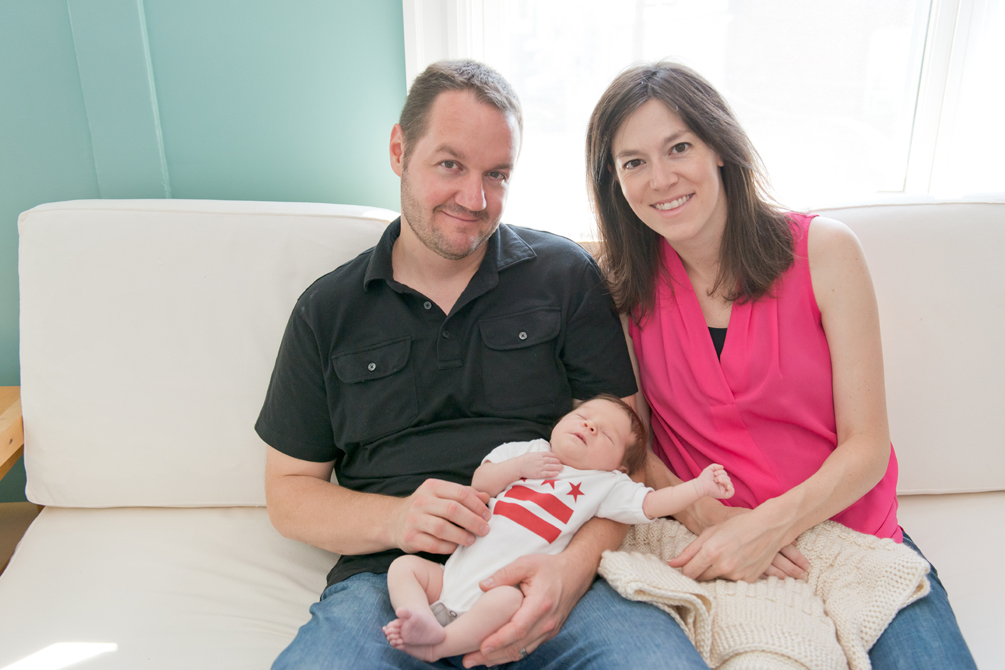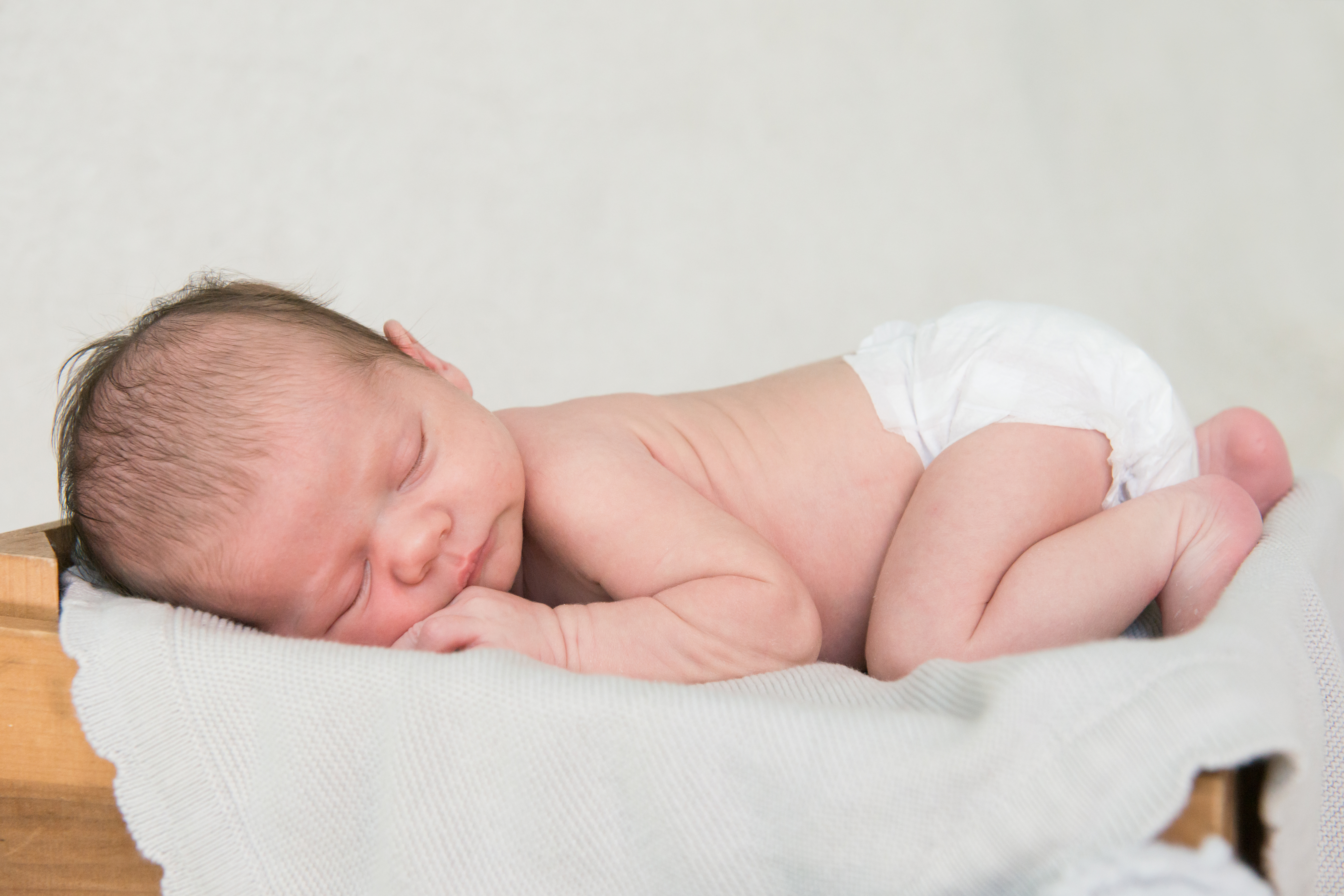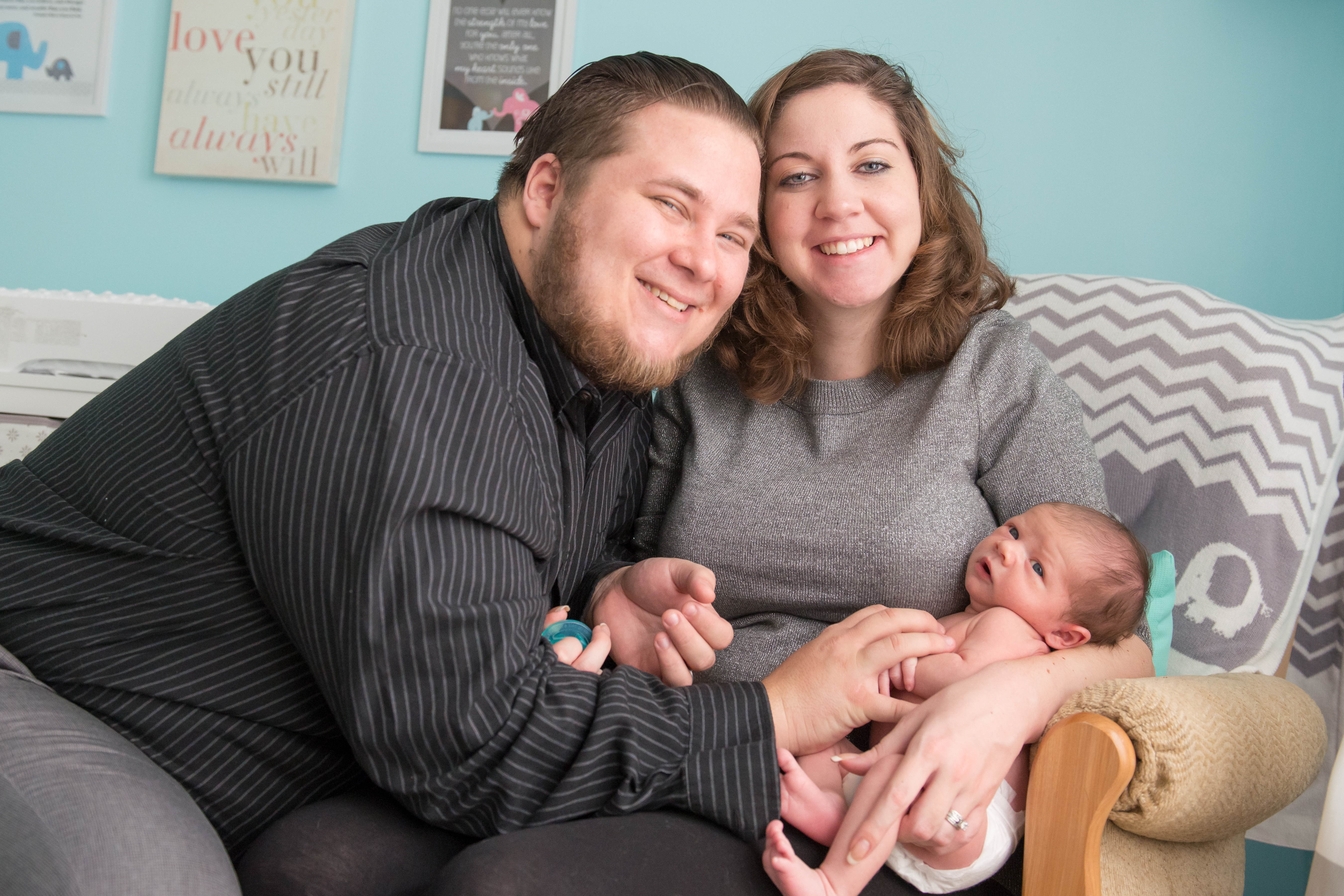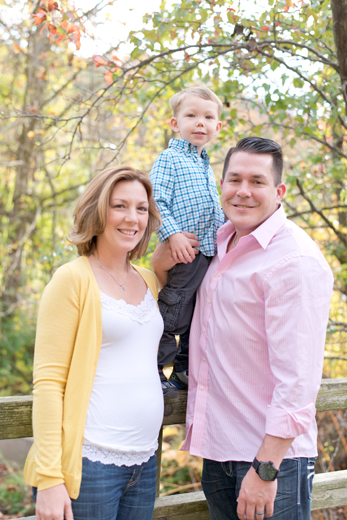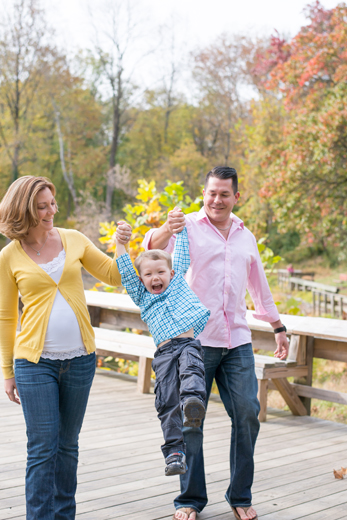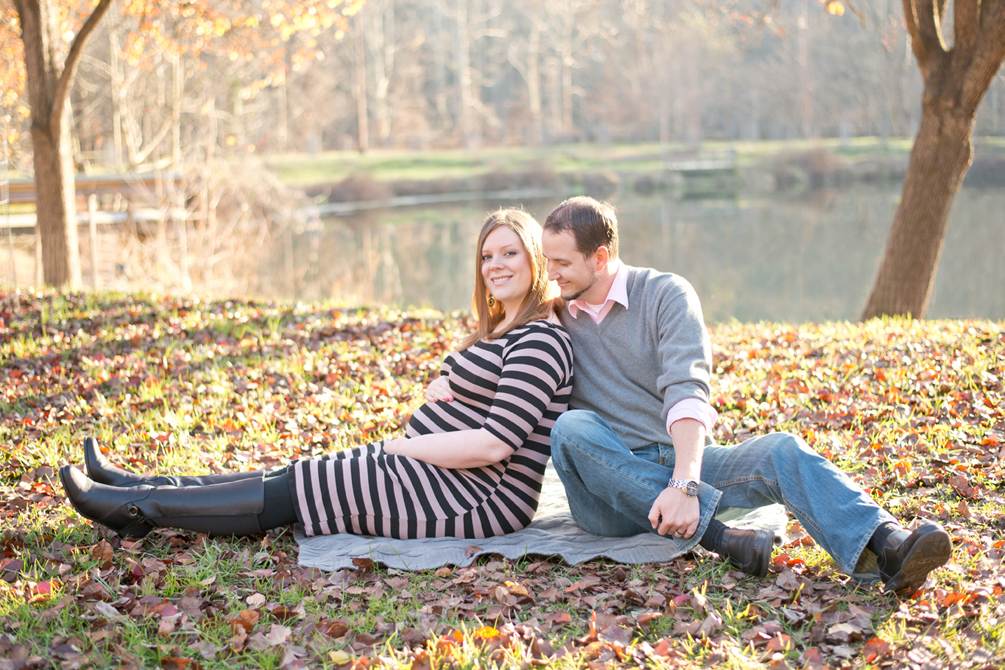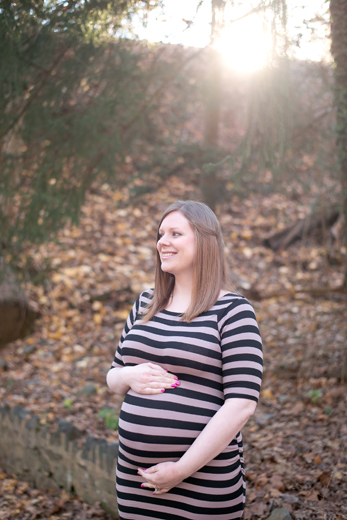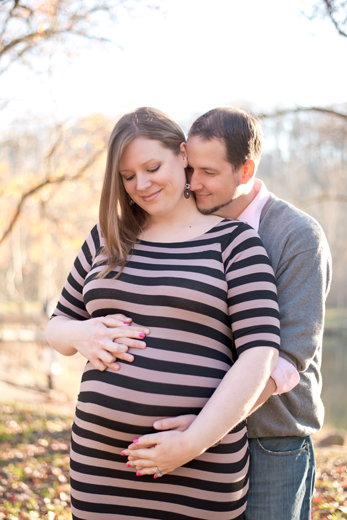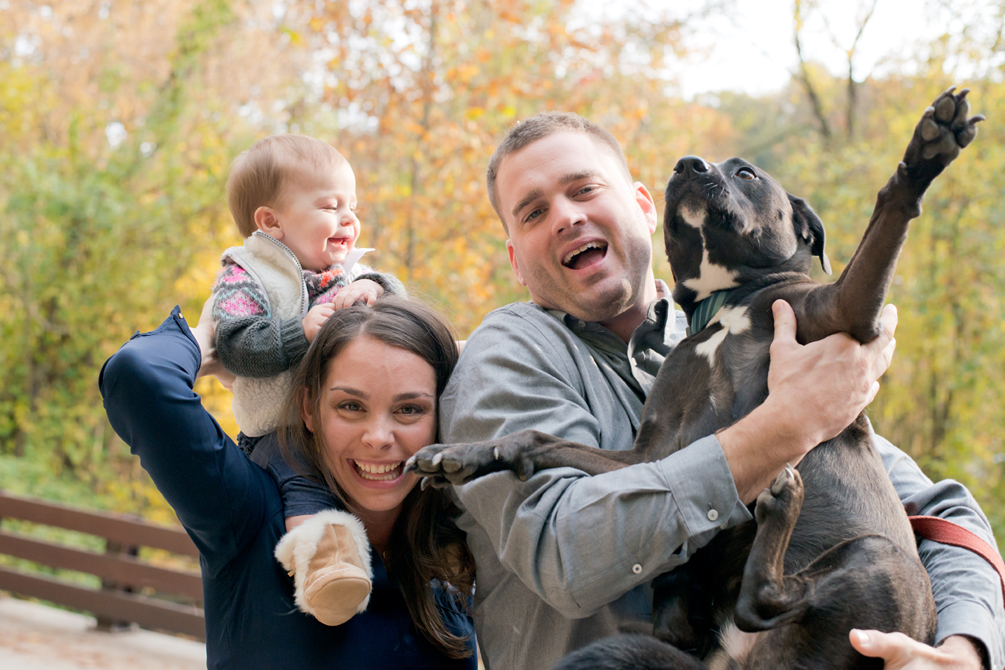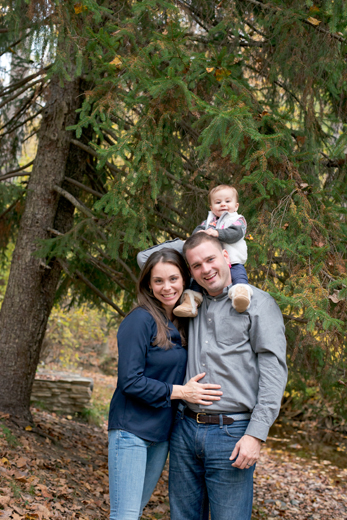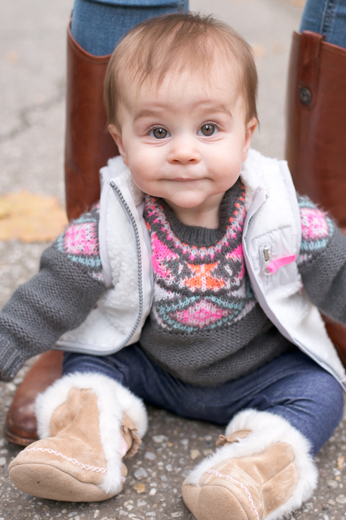 This has been such a fun summer and fall, getting to see these two growing their family!! So excited for you two!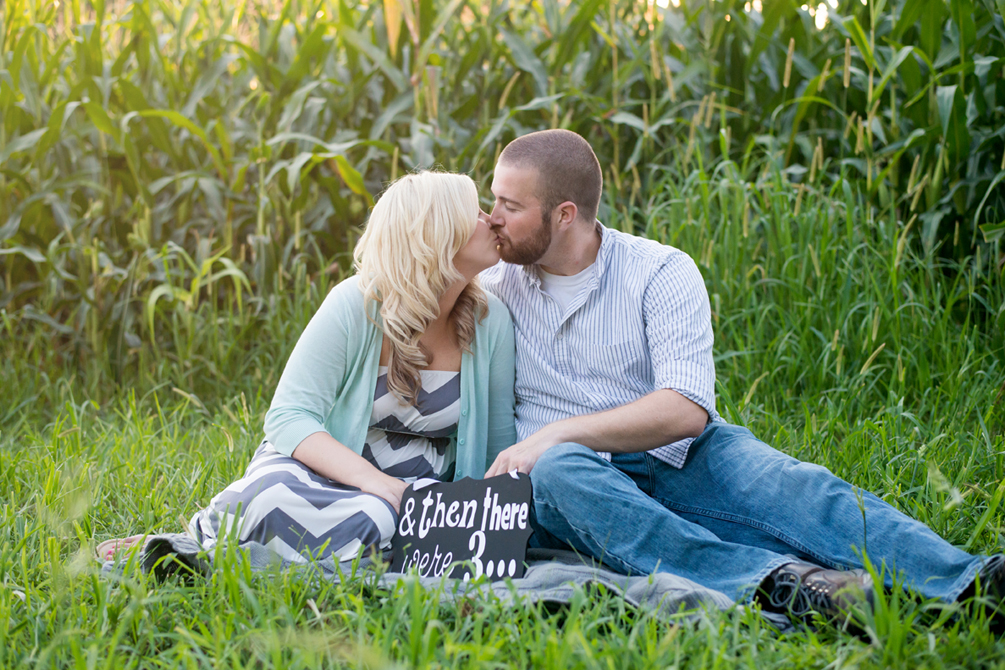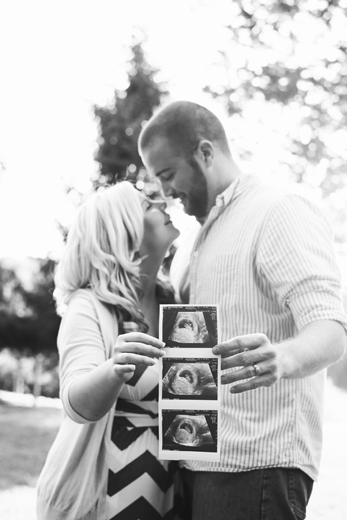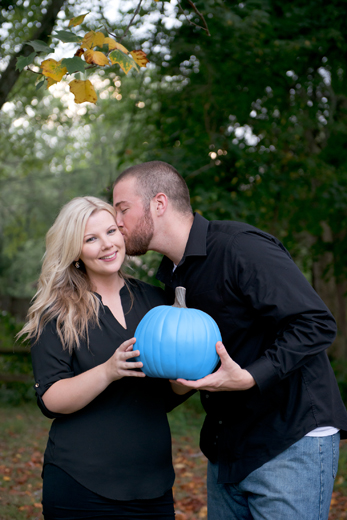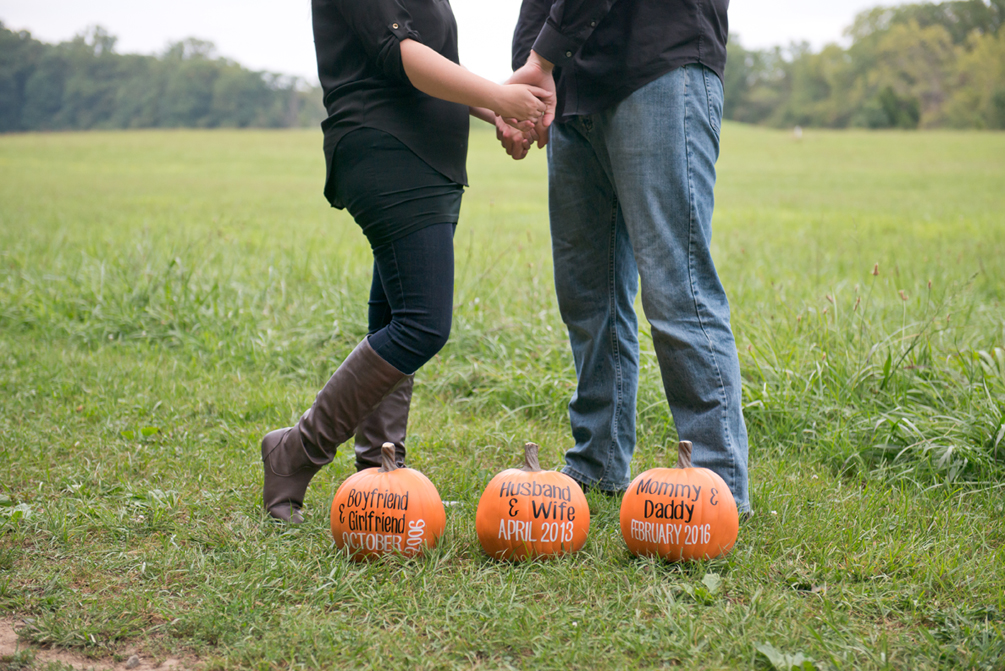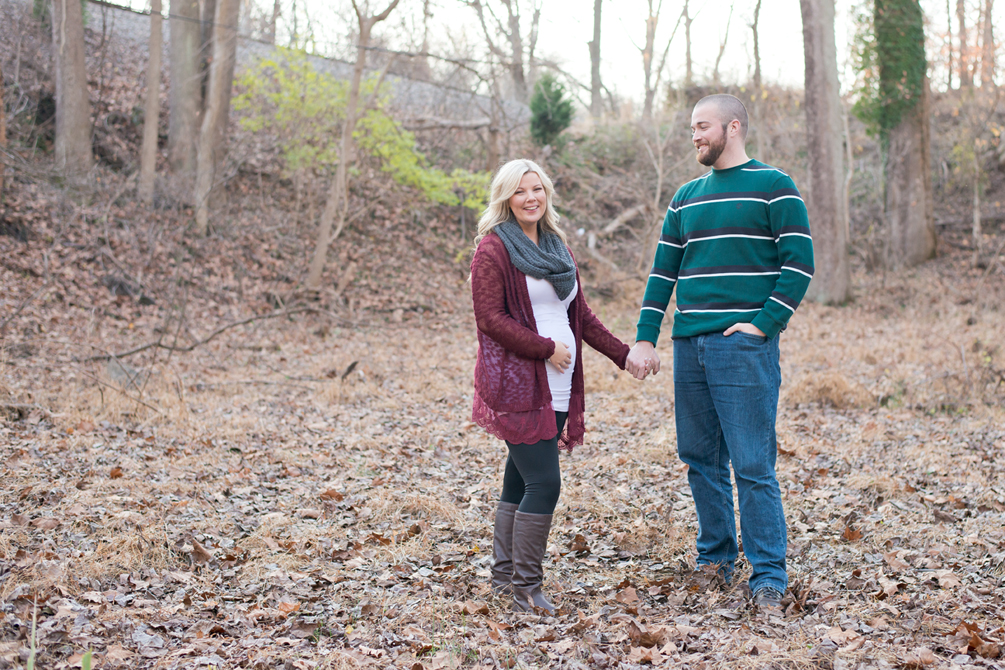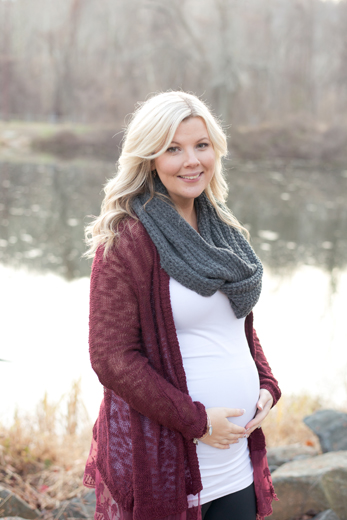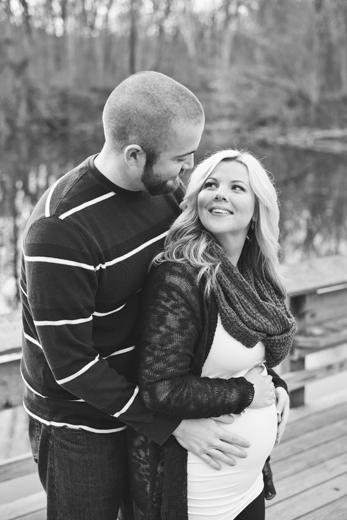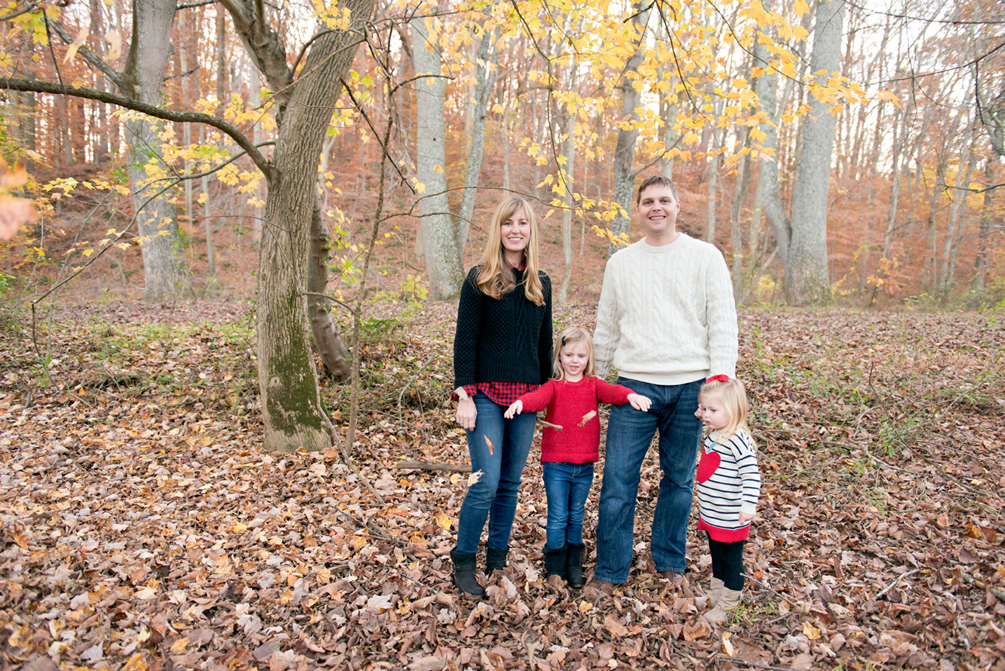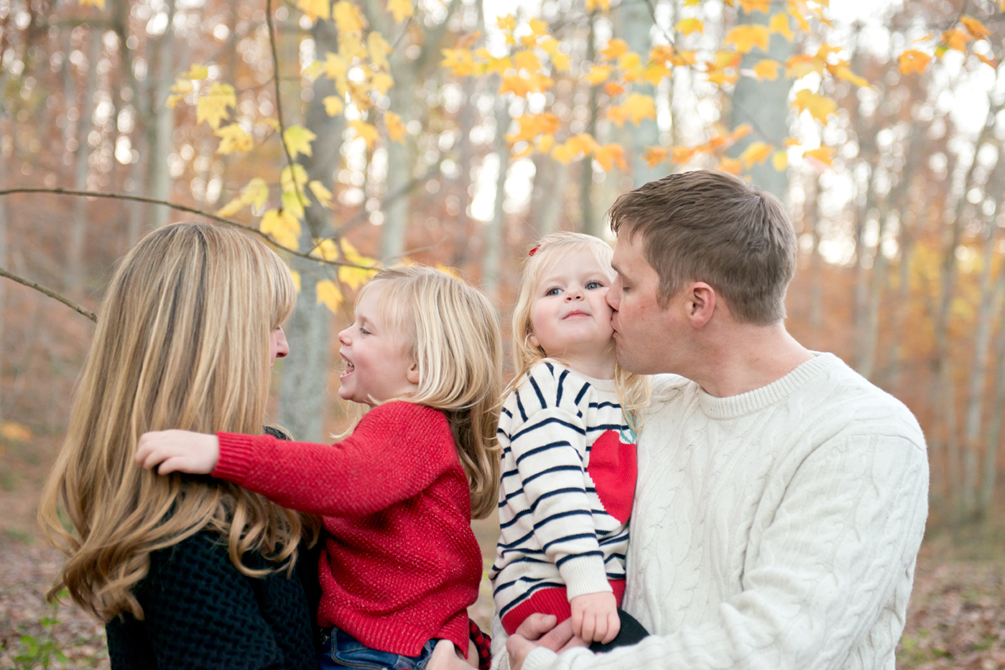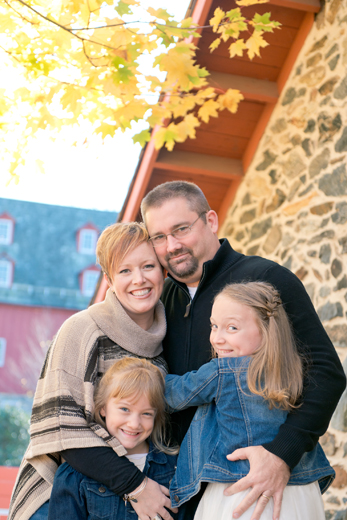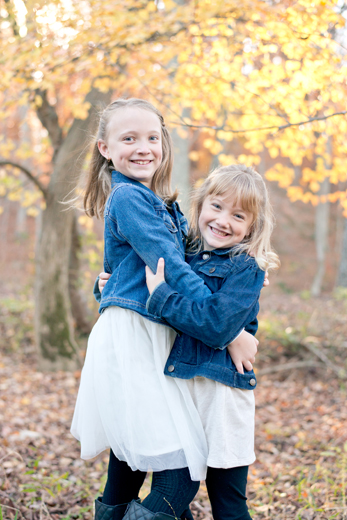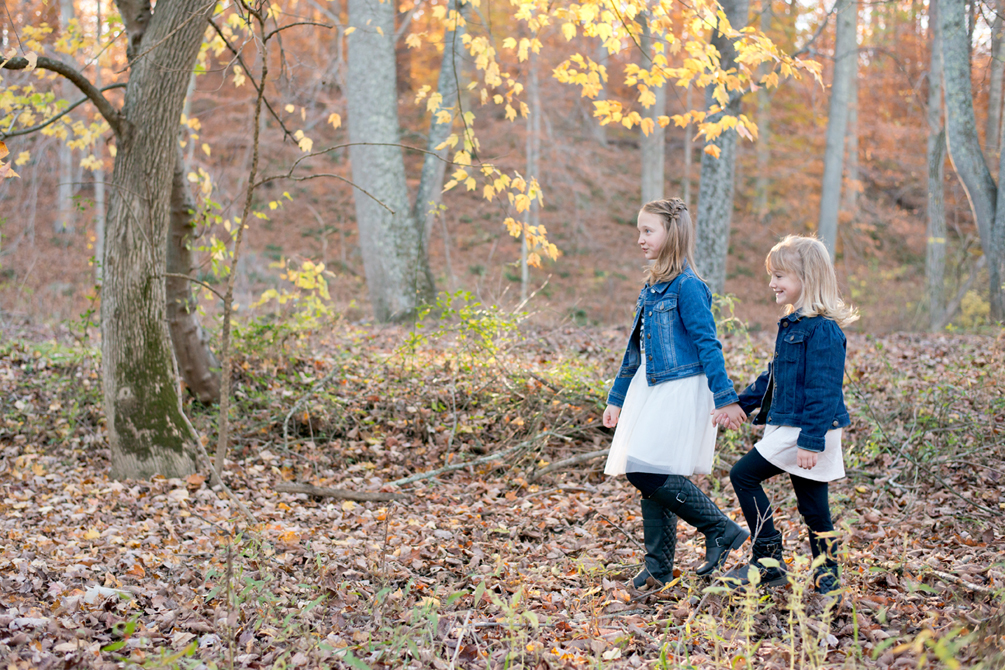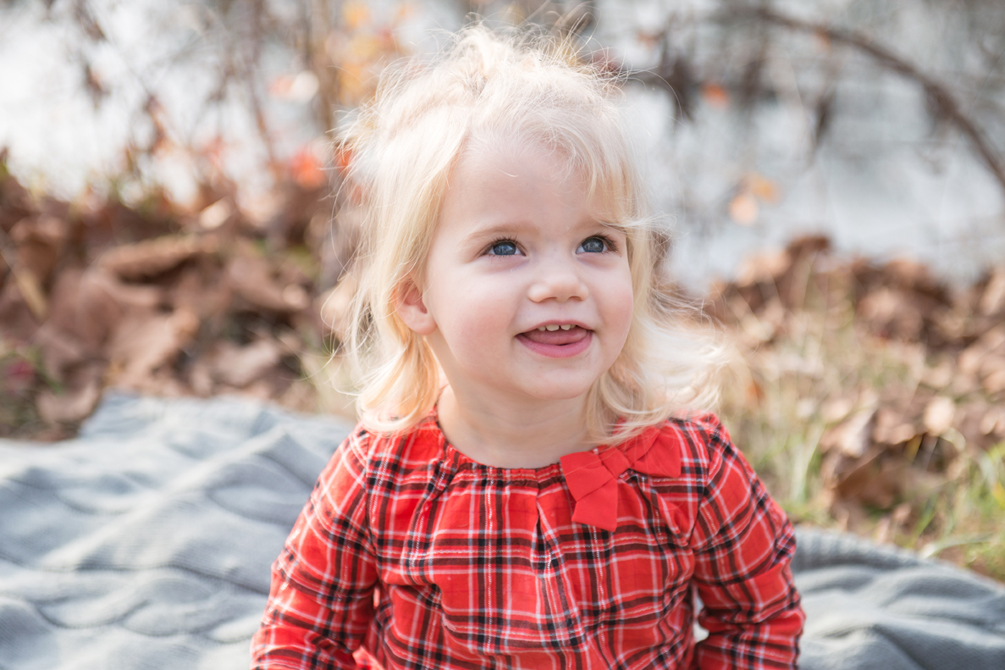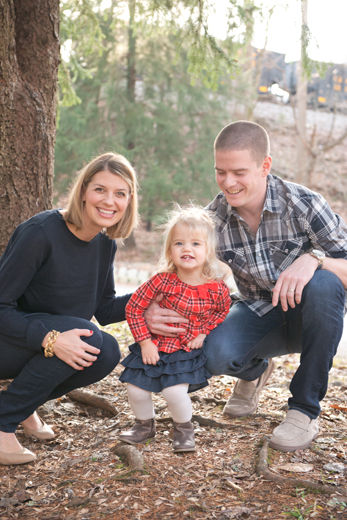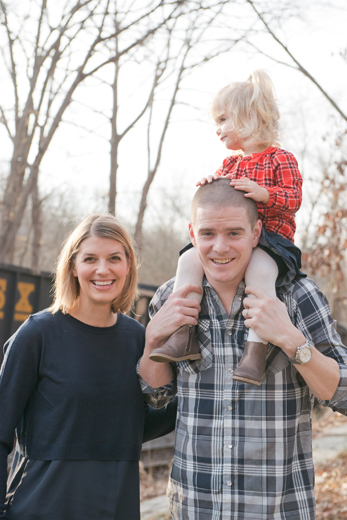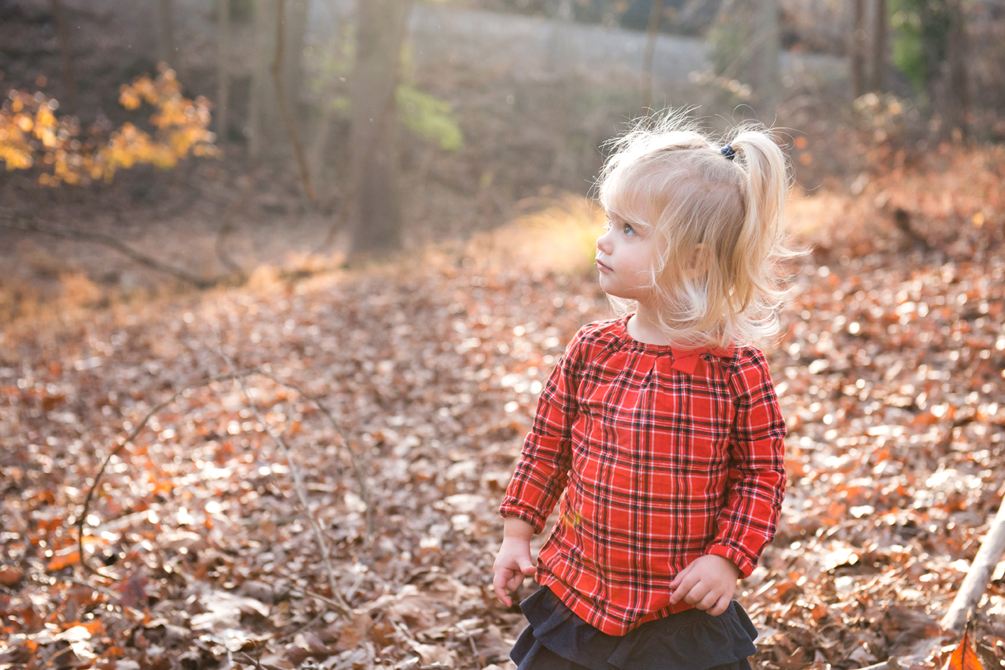 WEDDINGS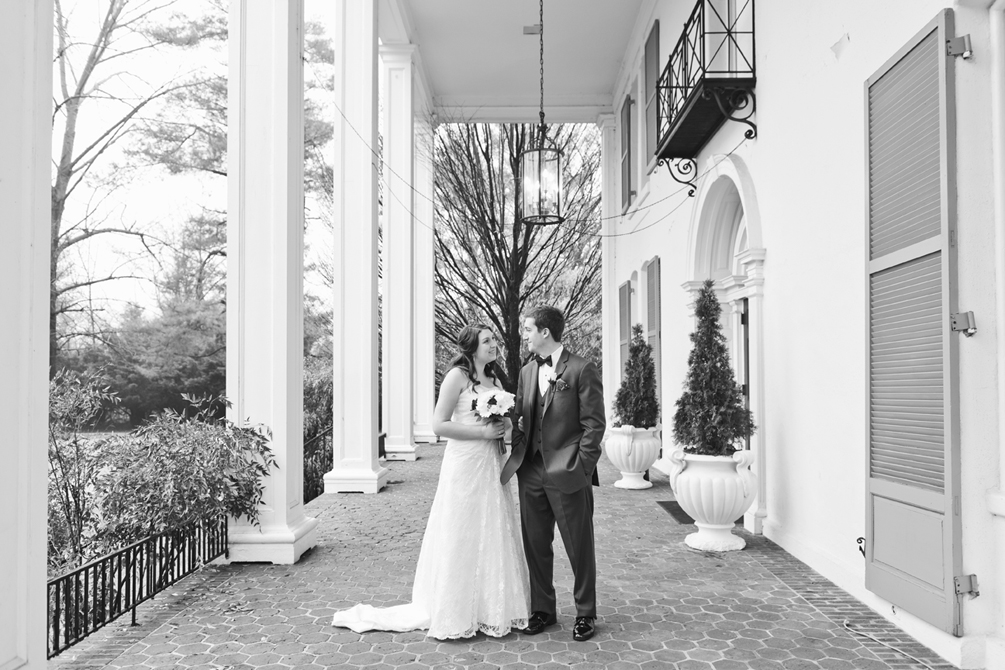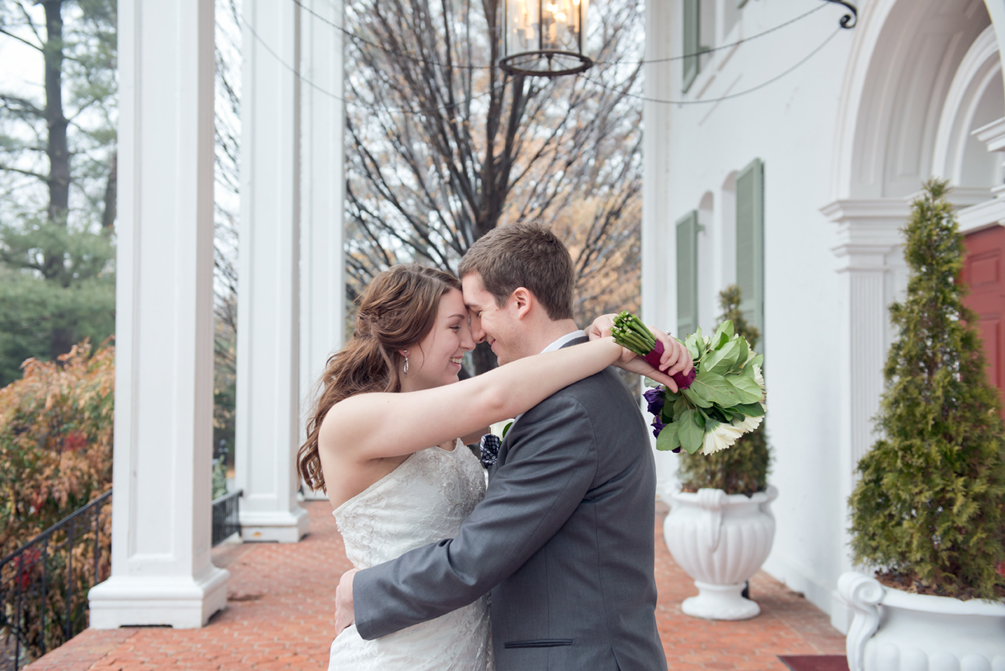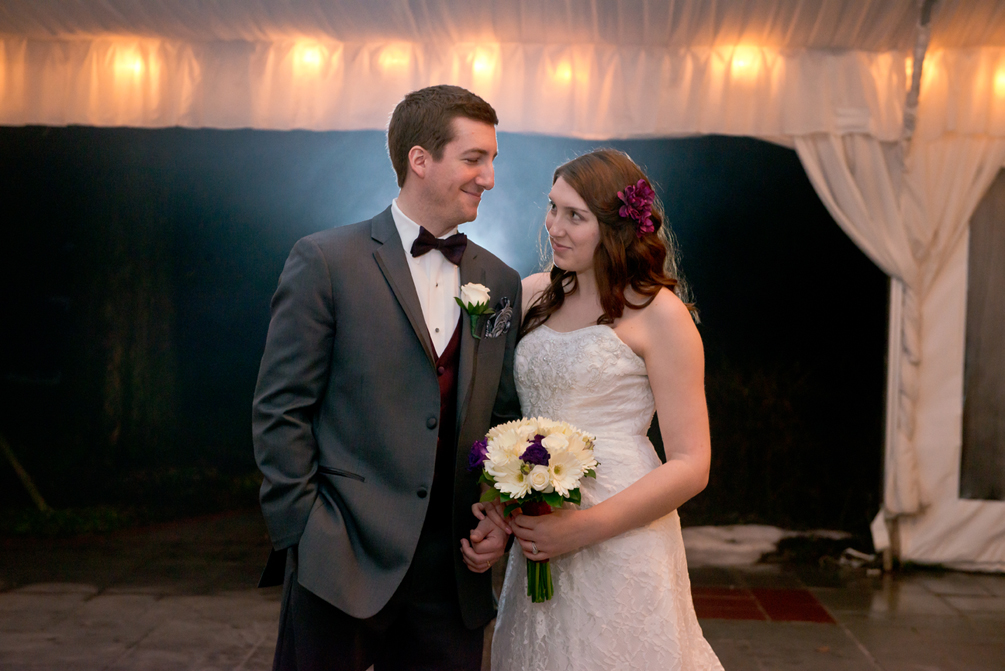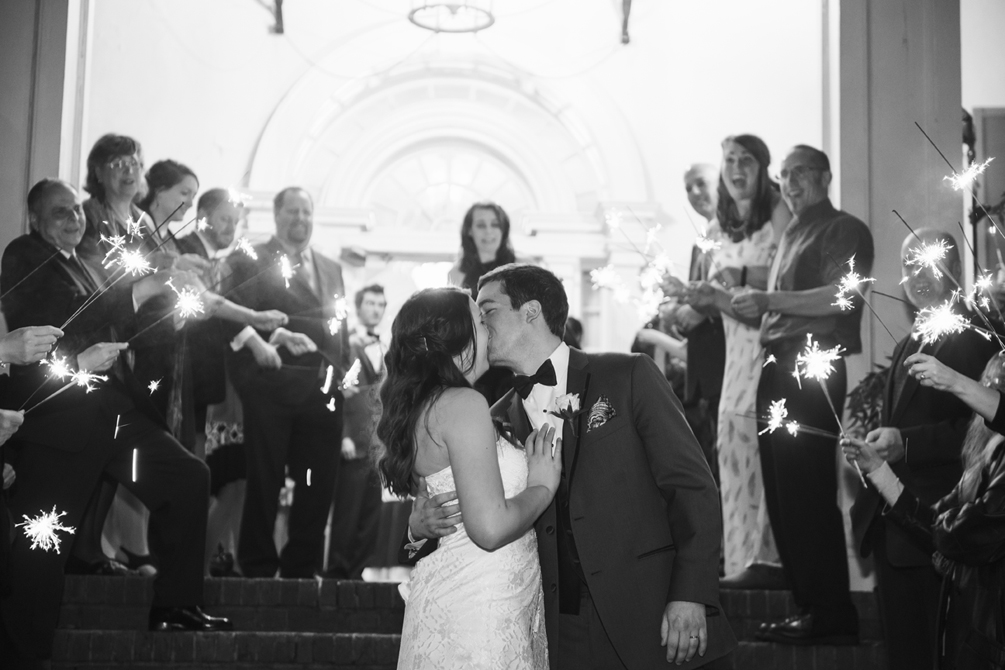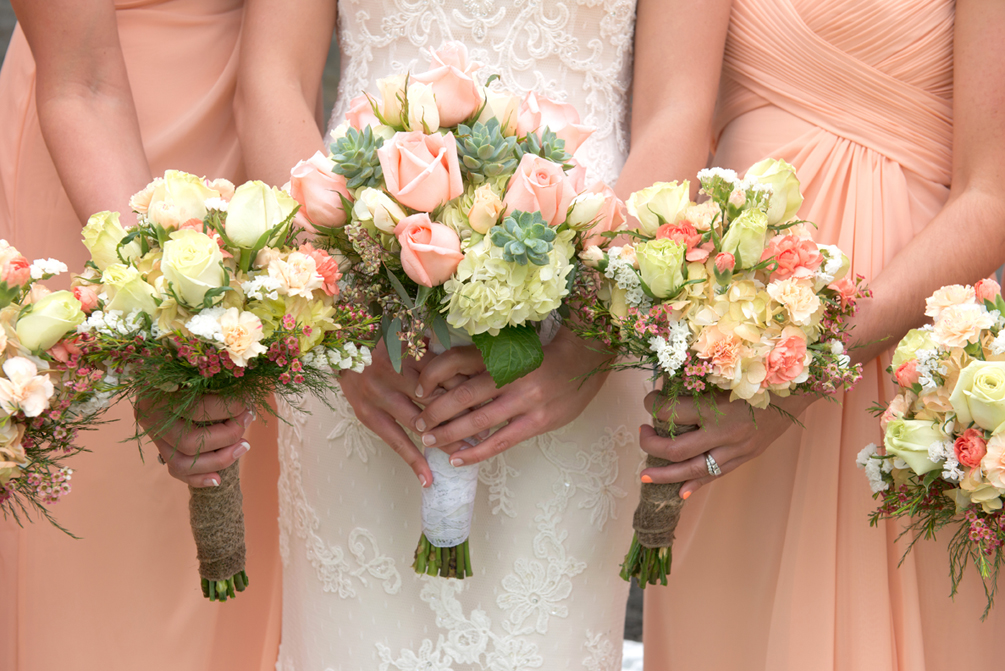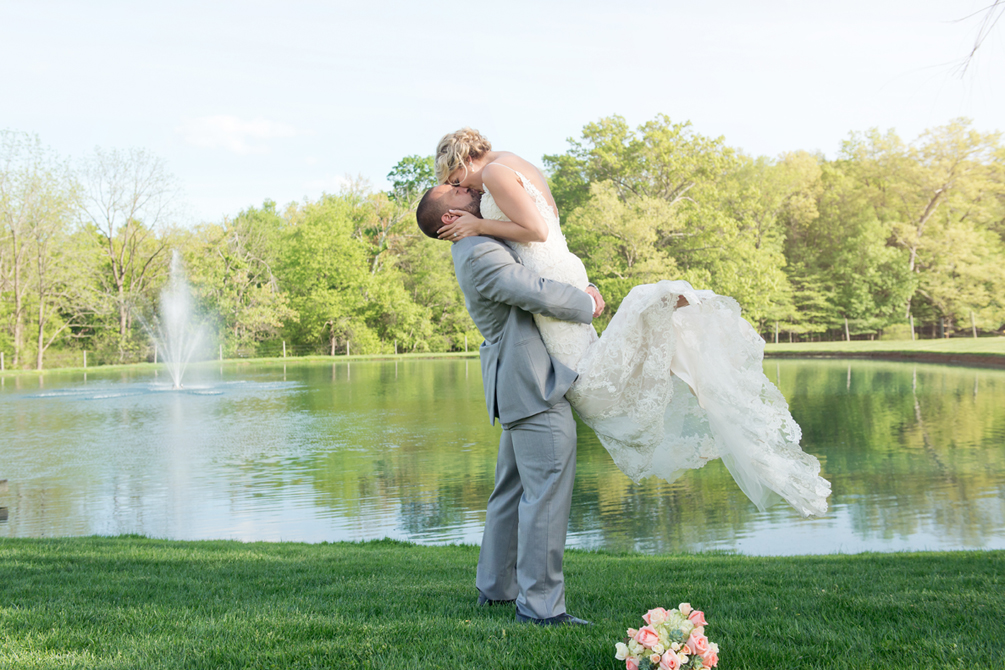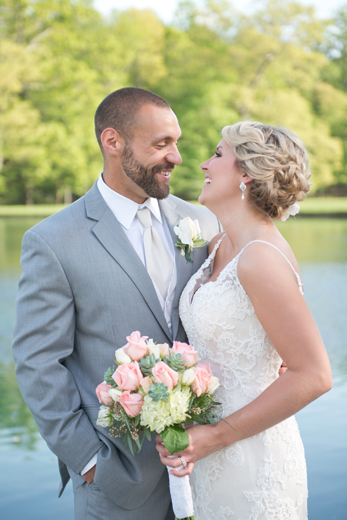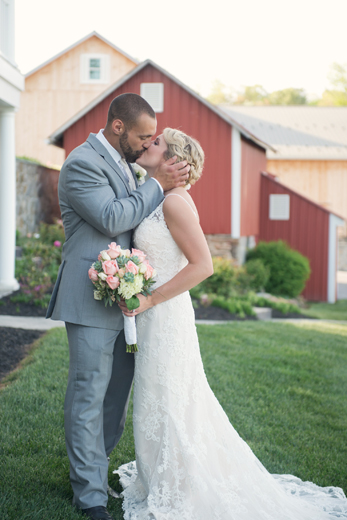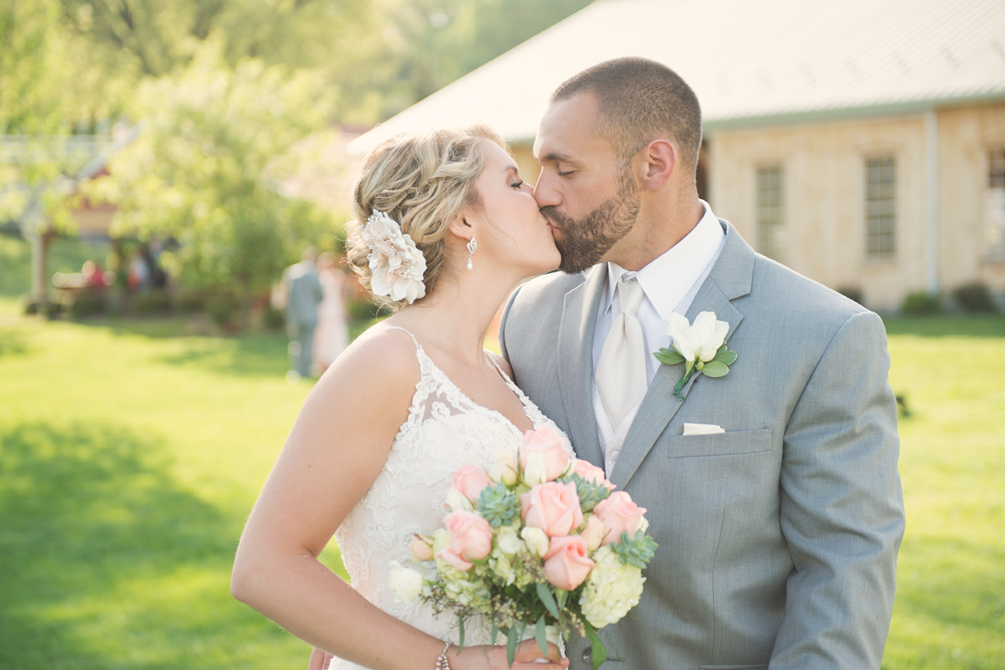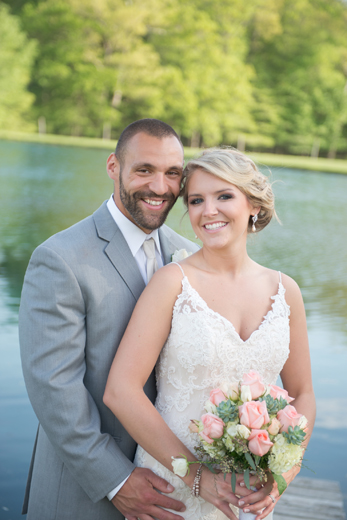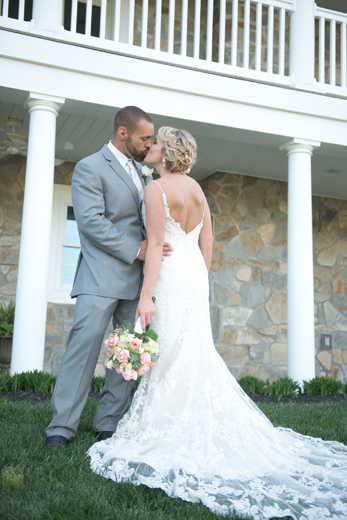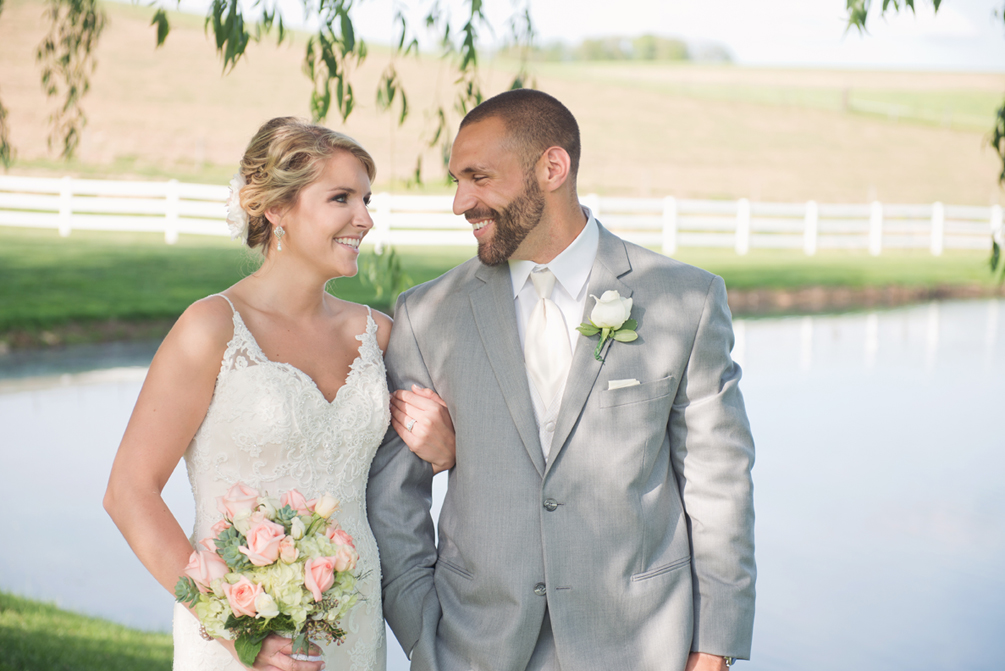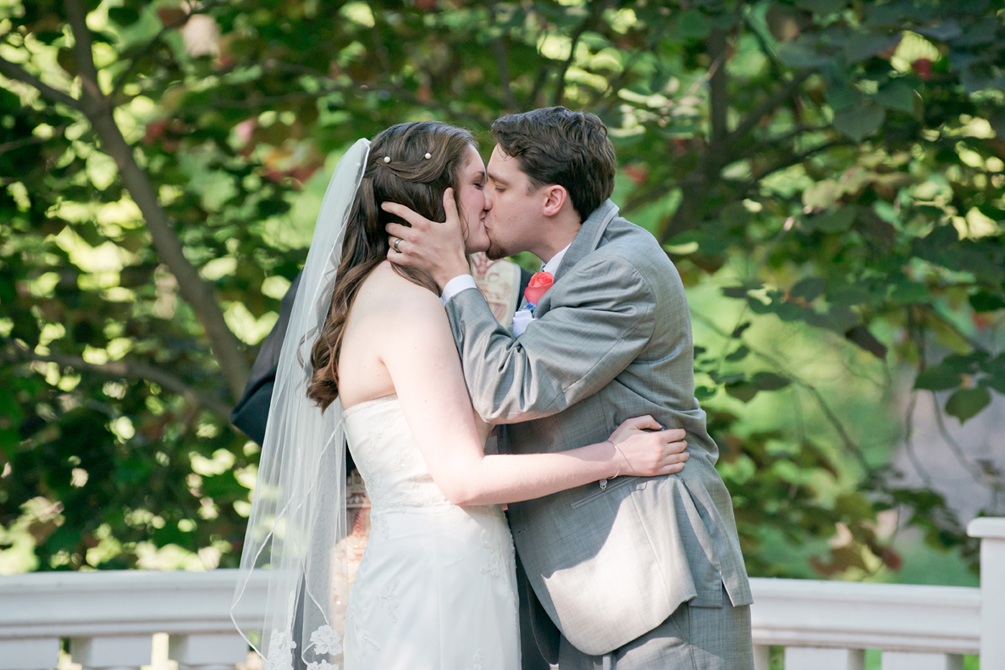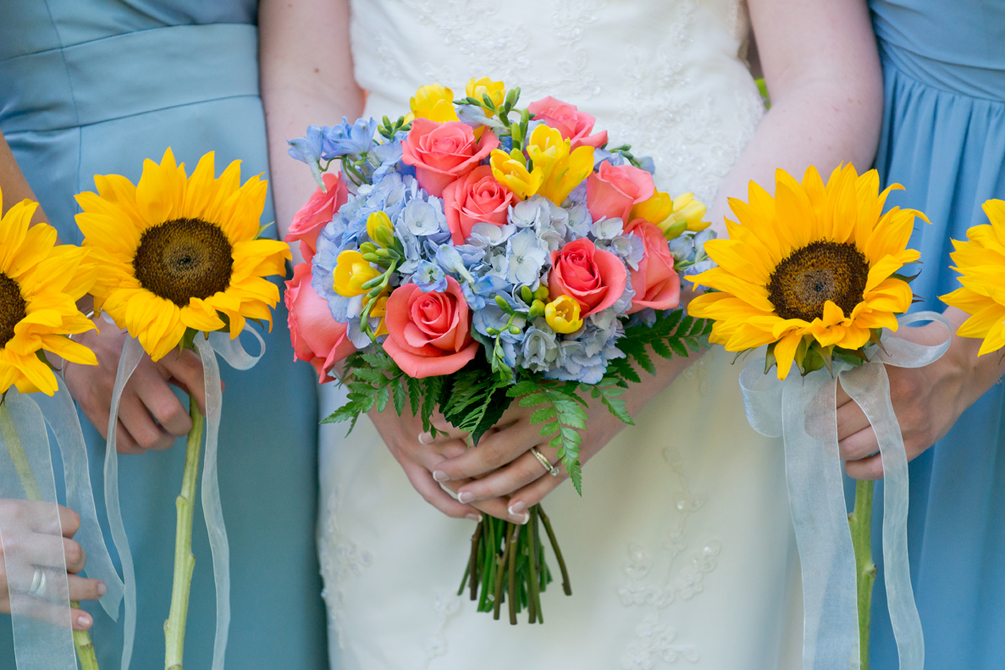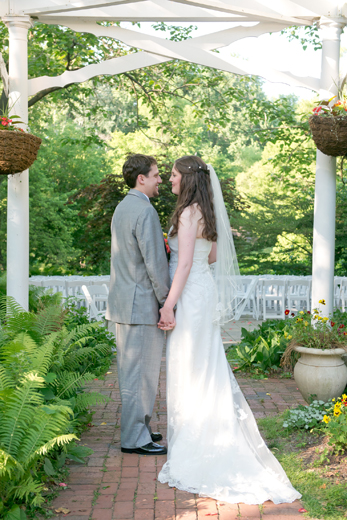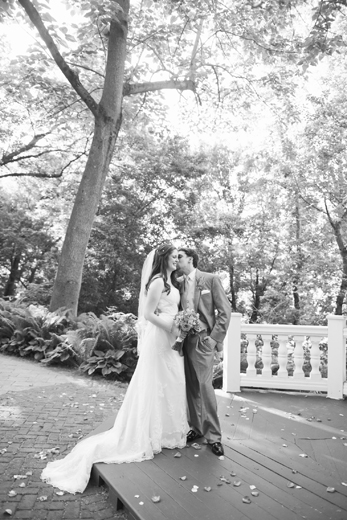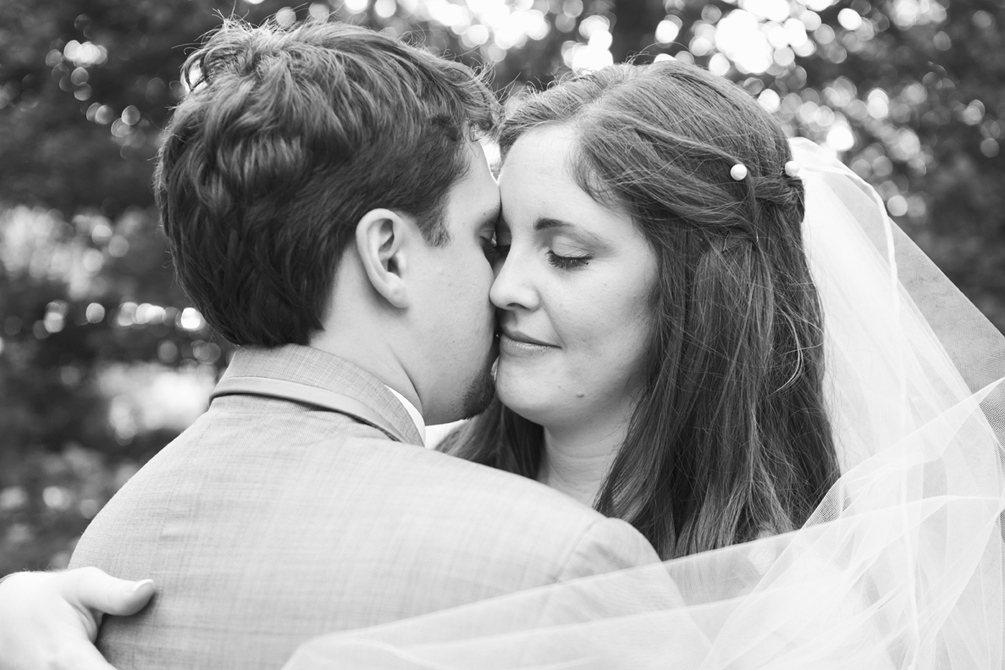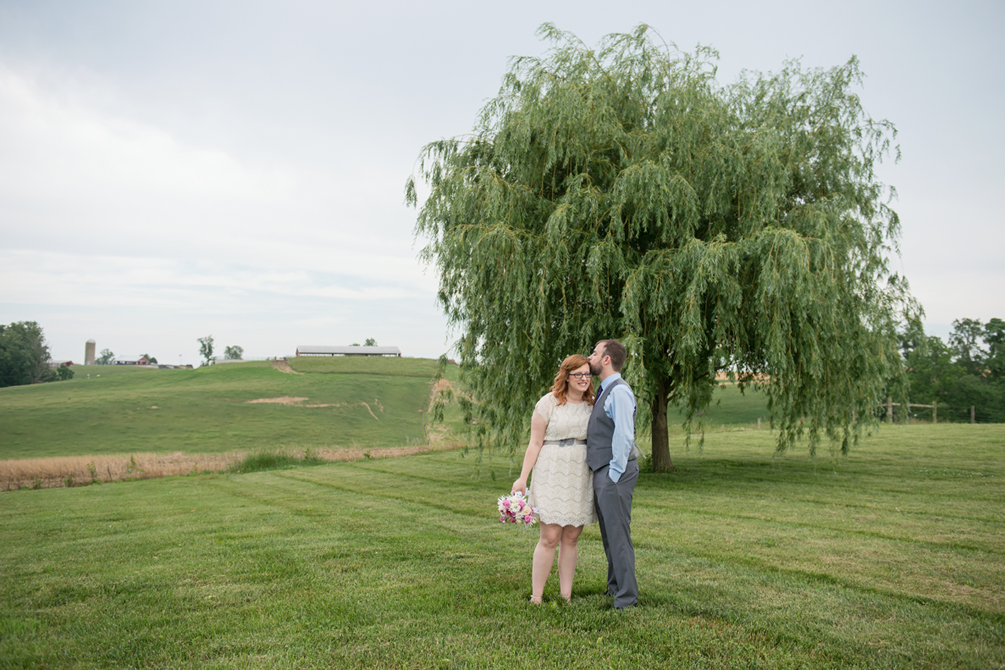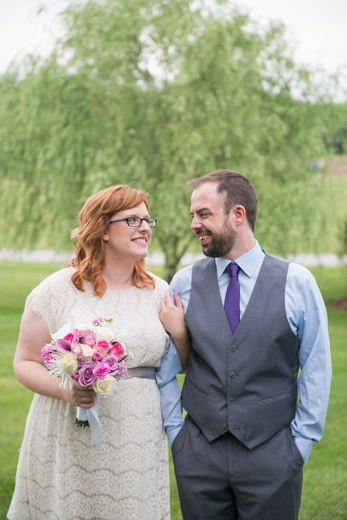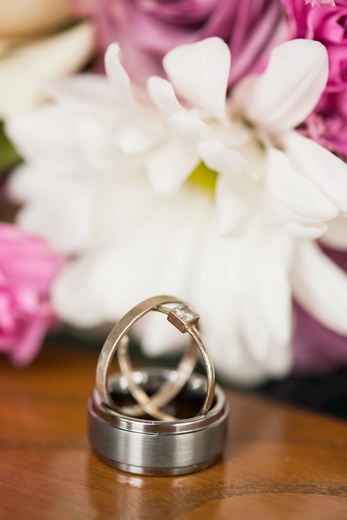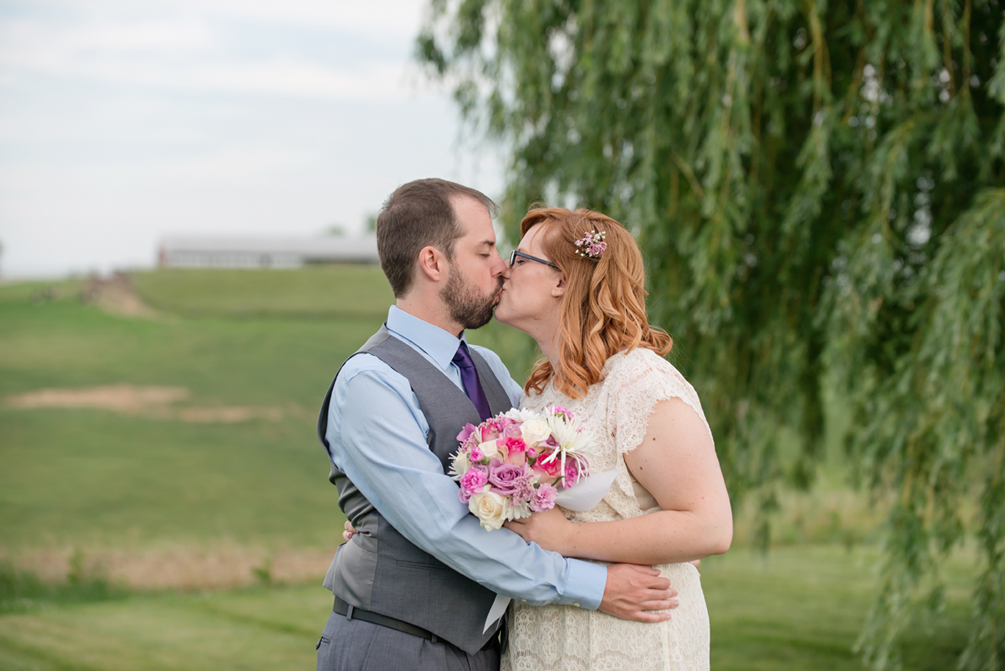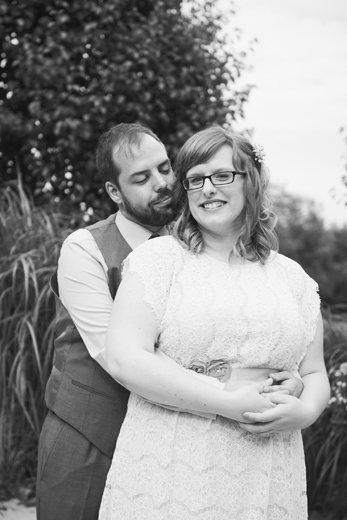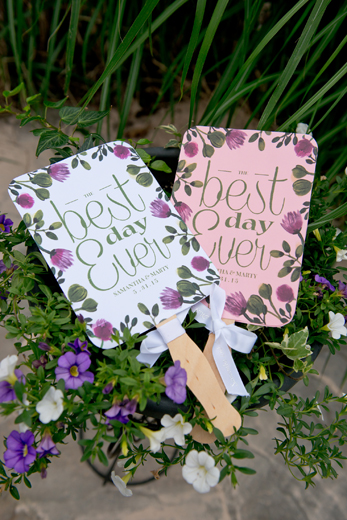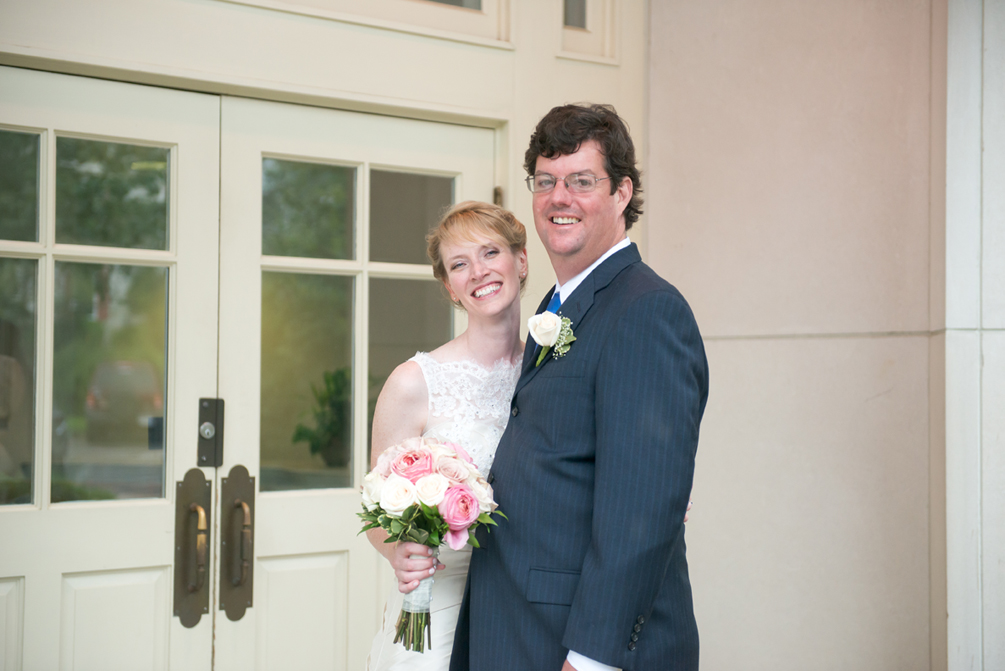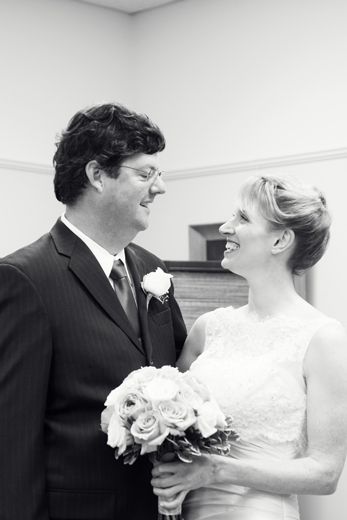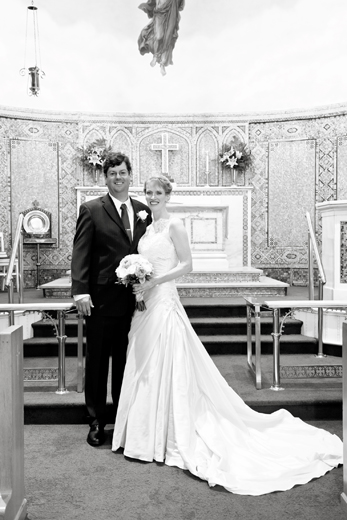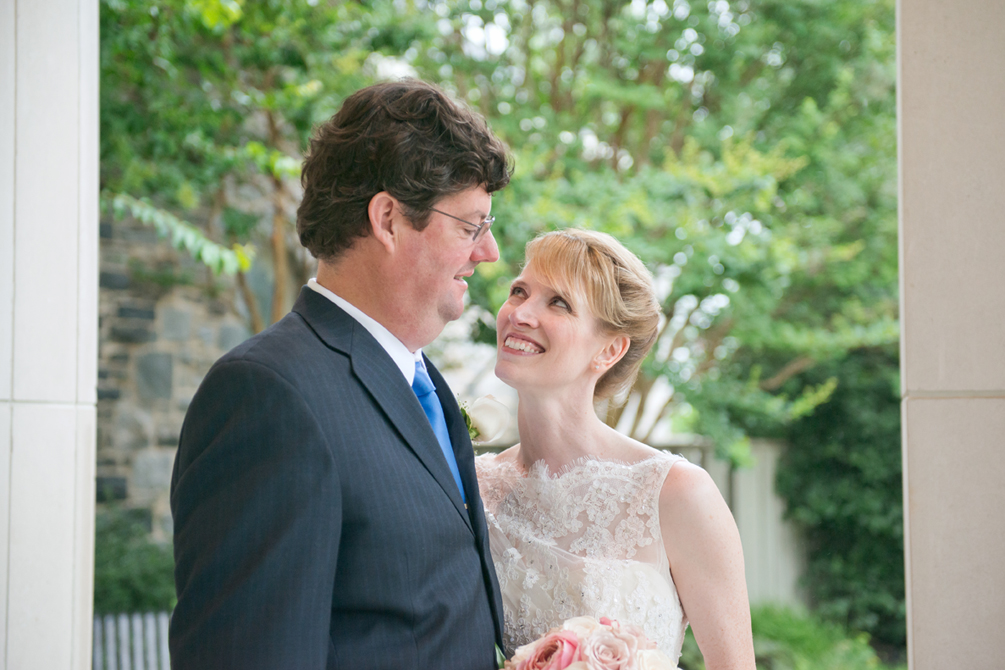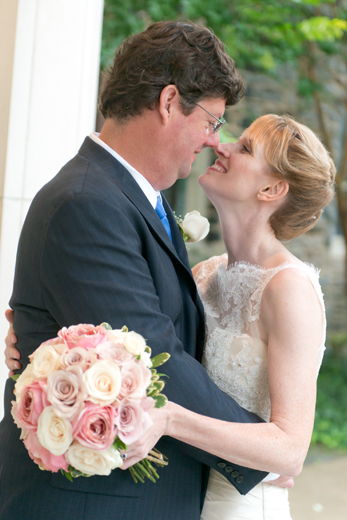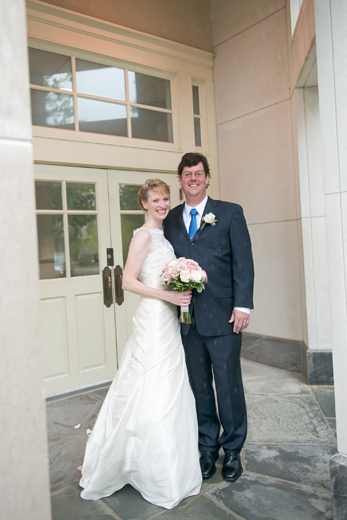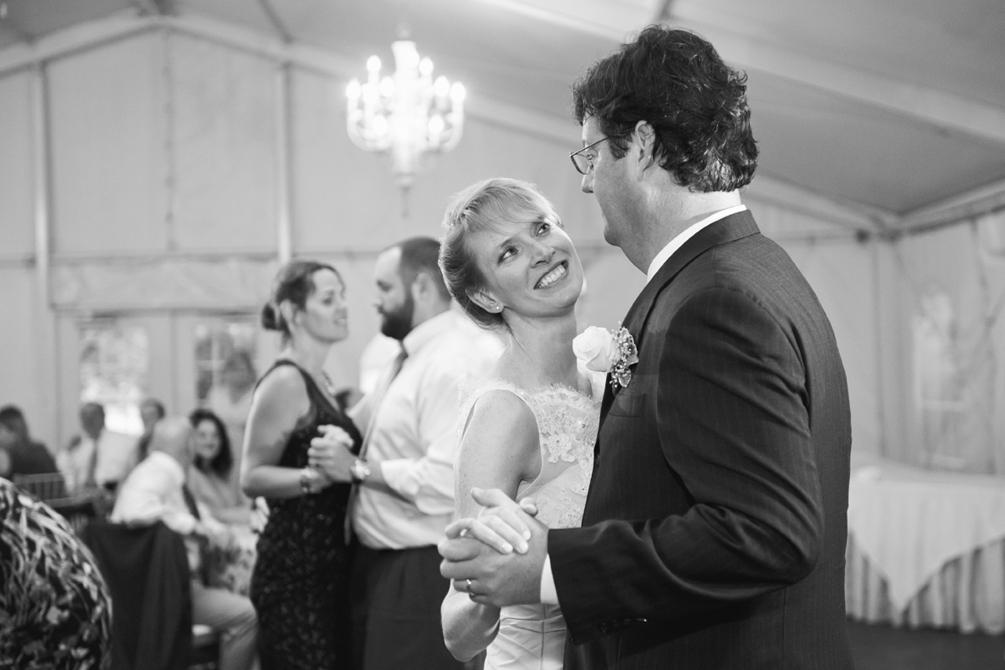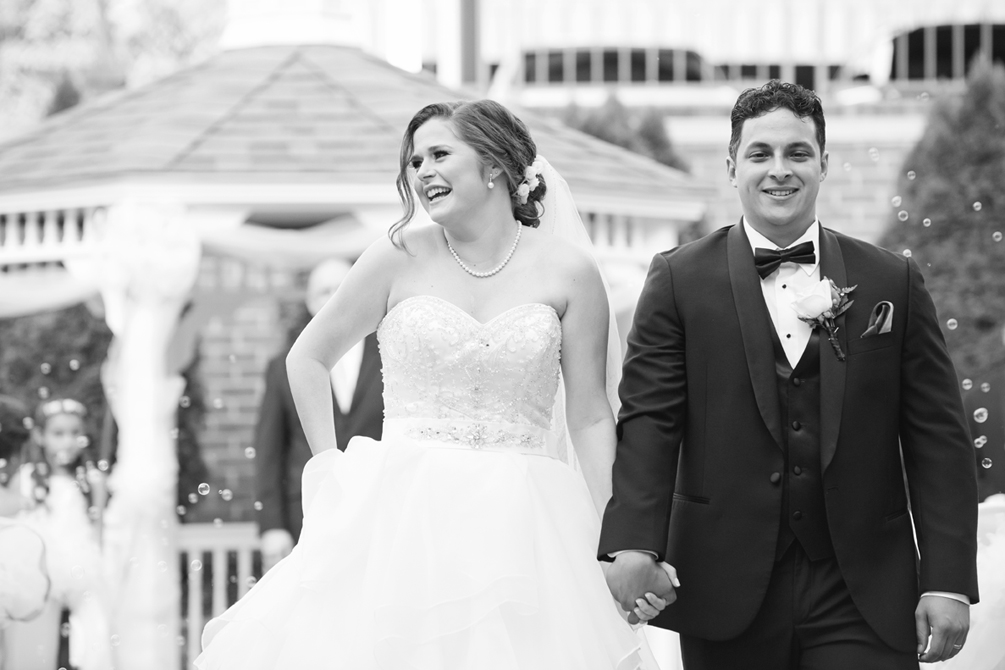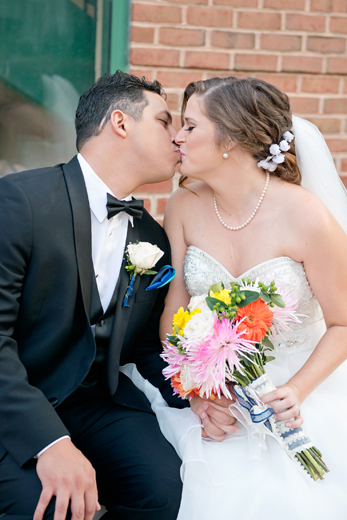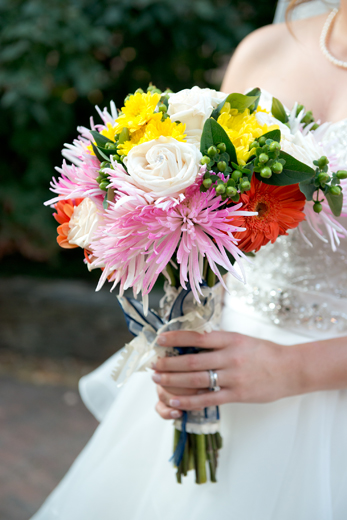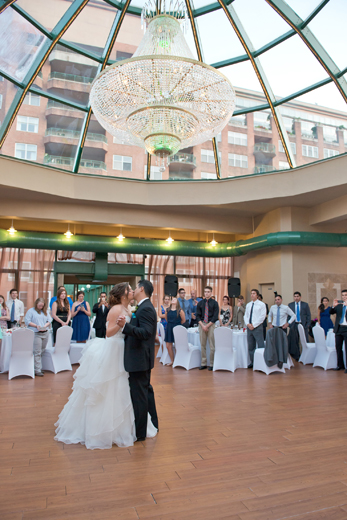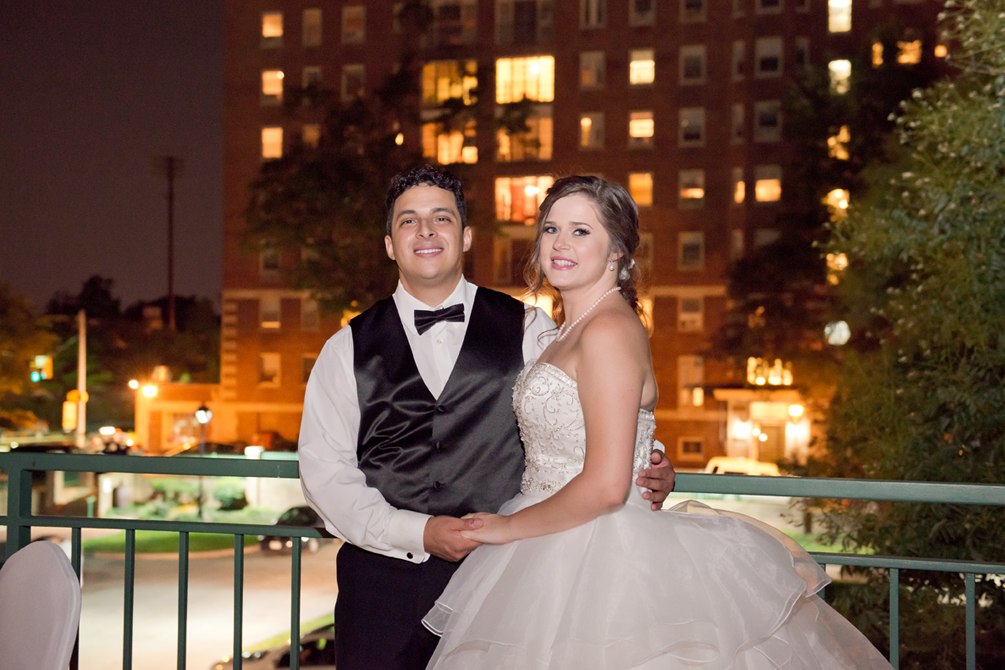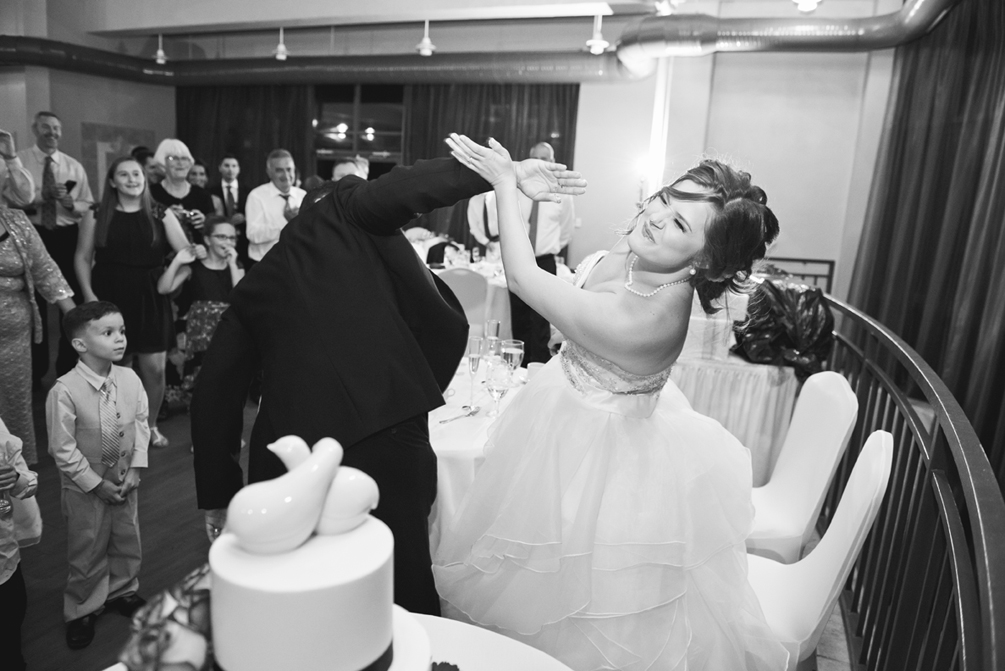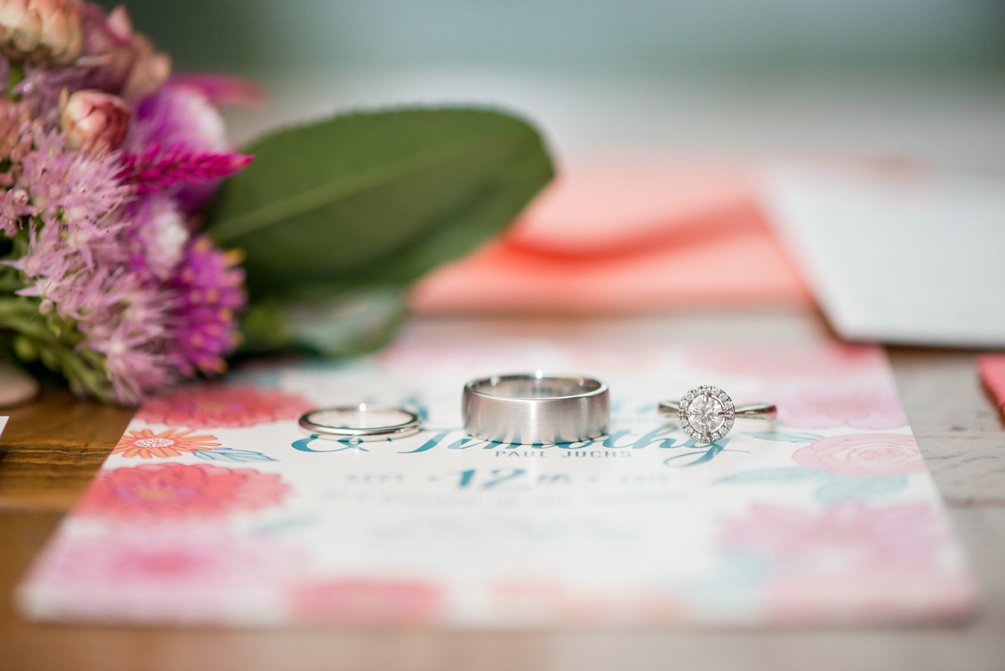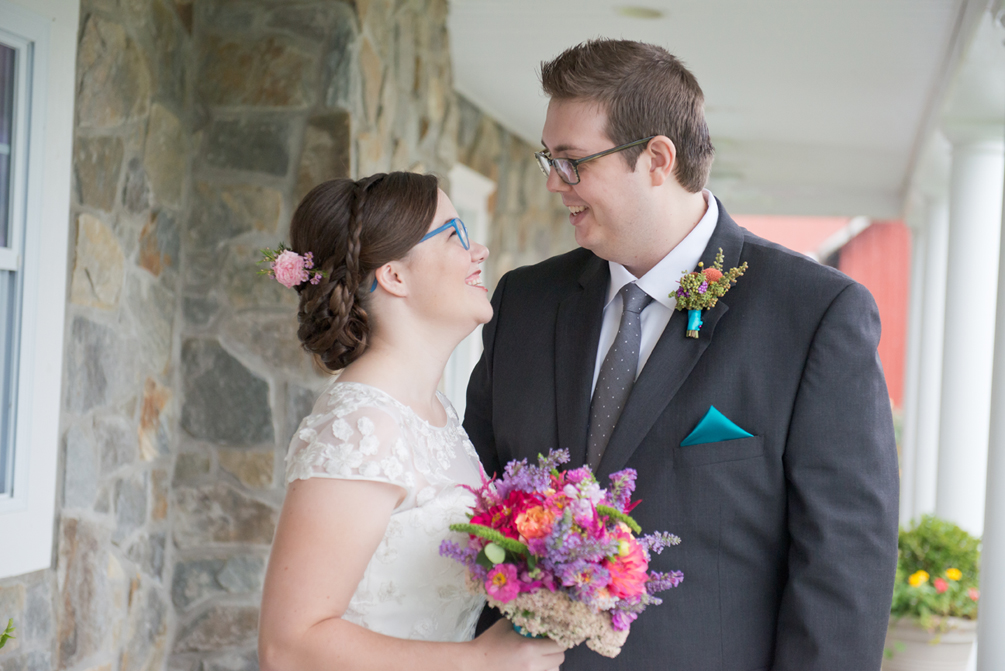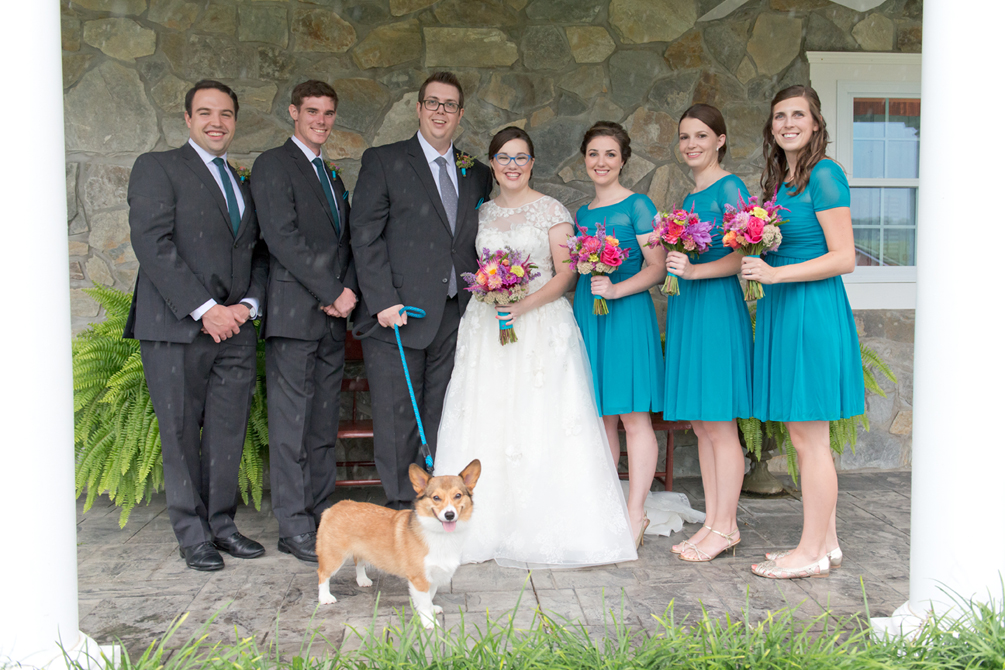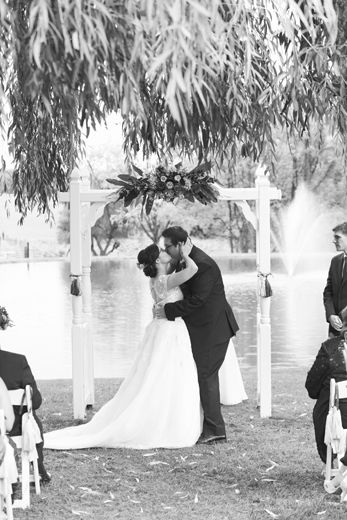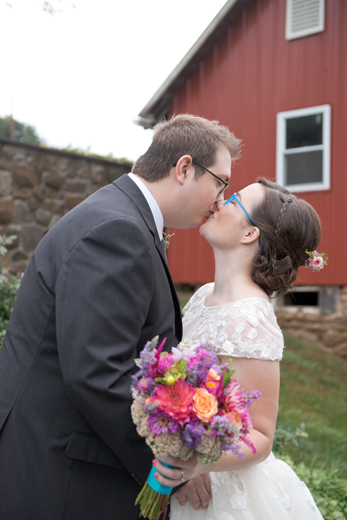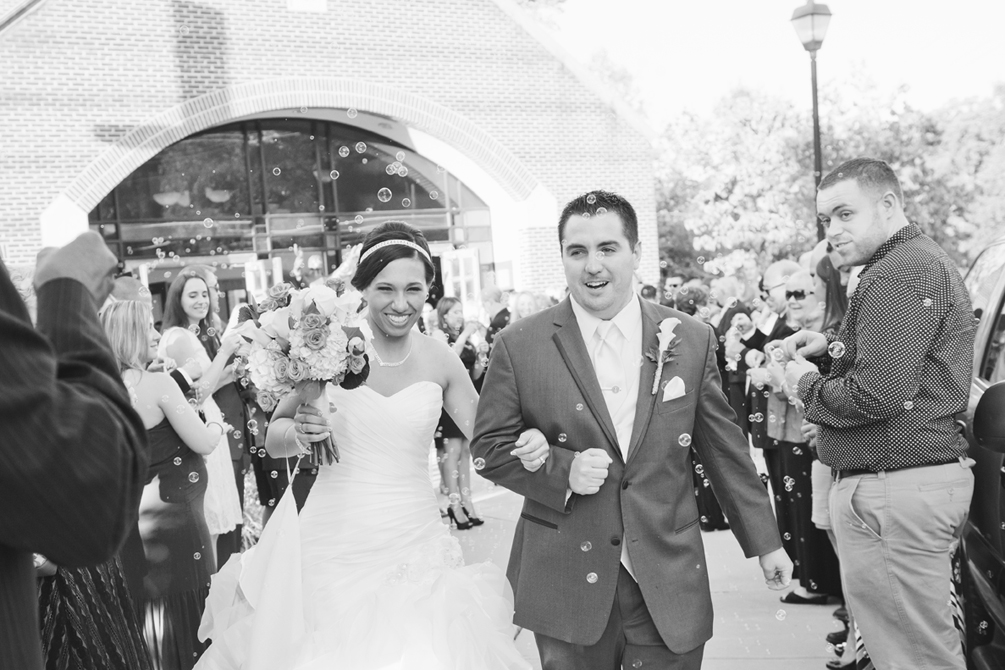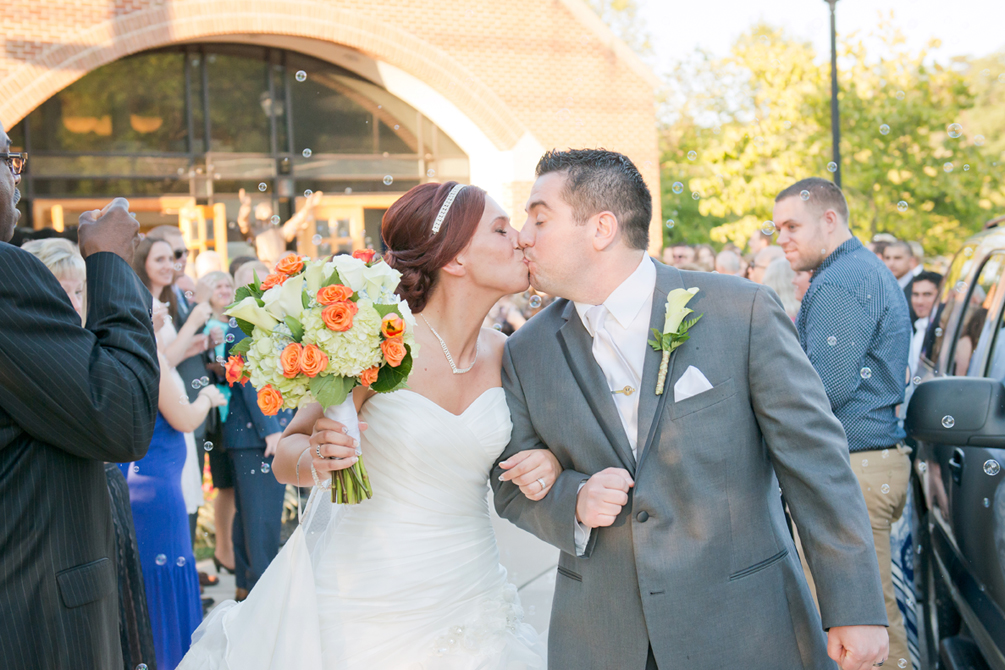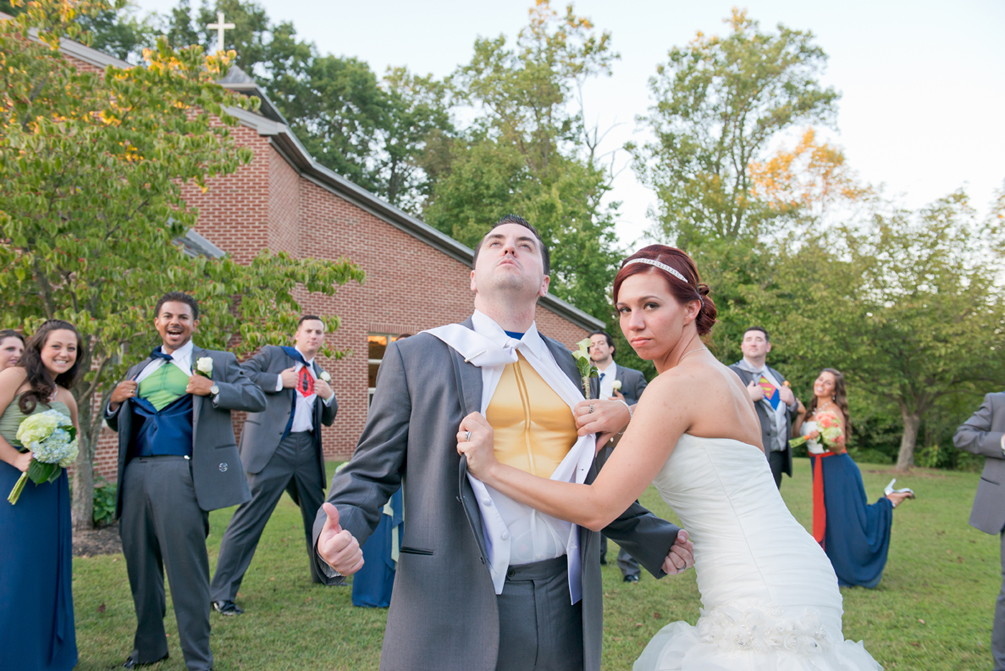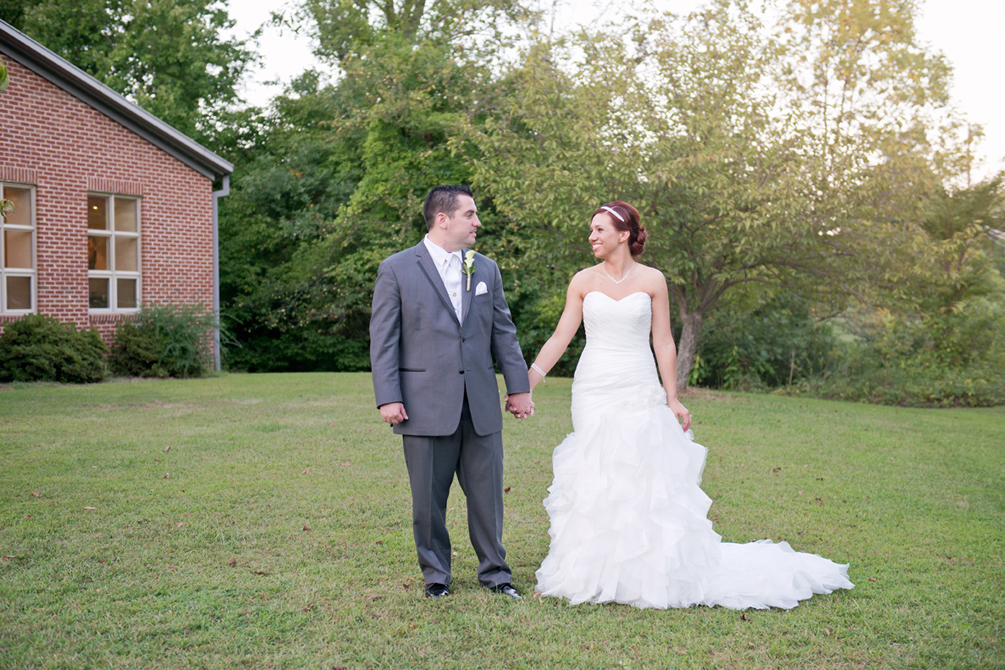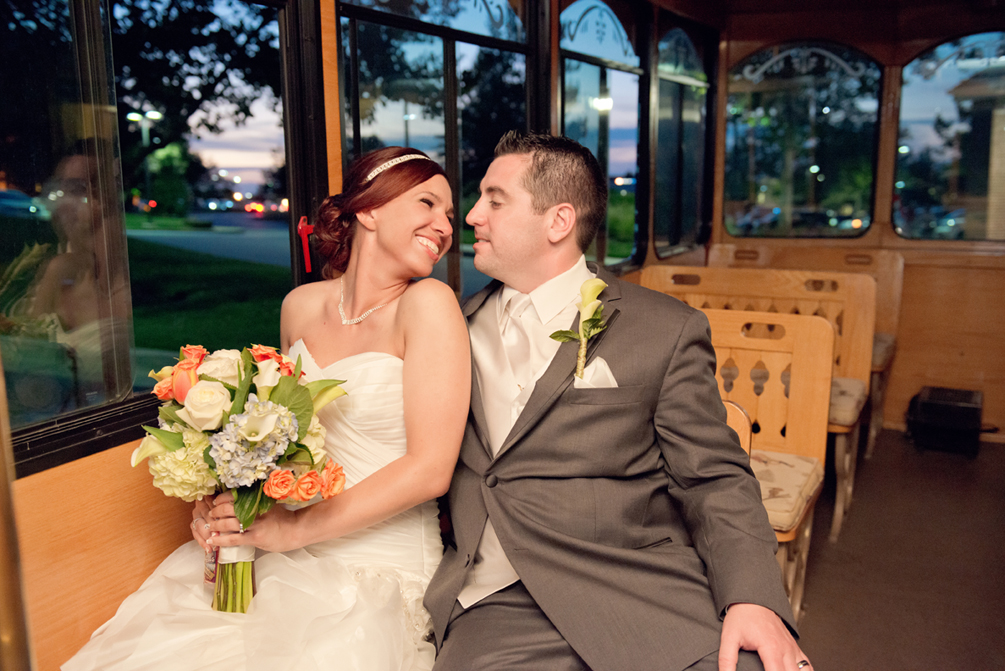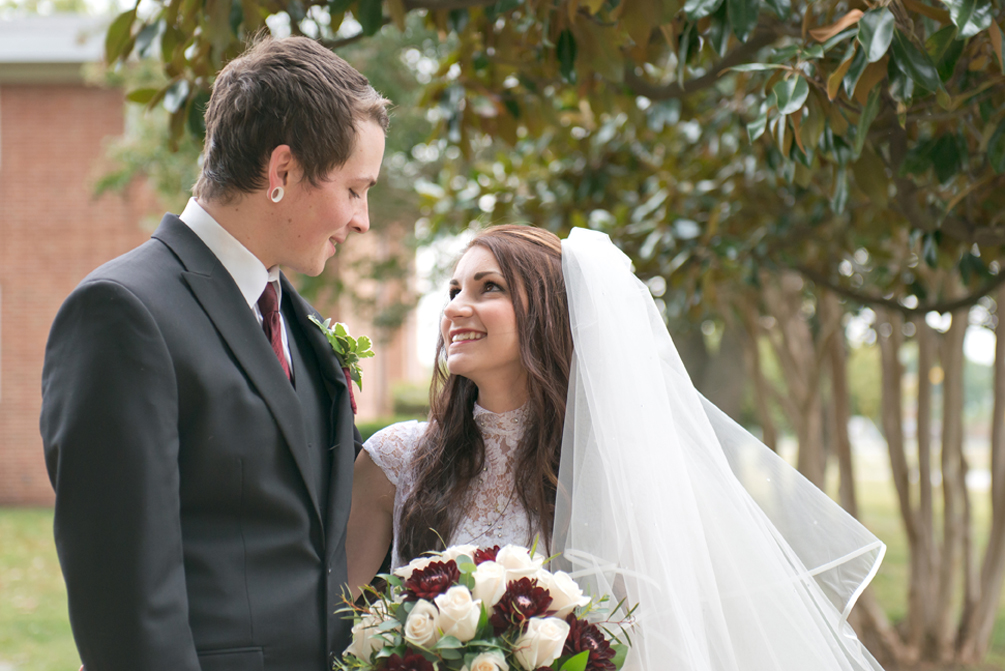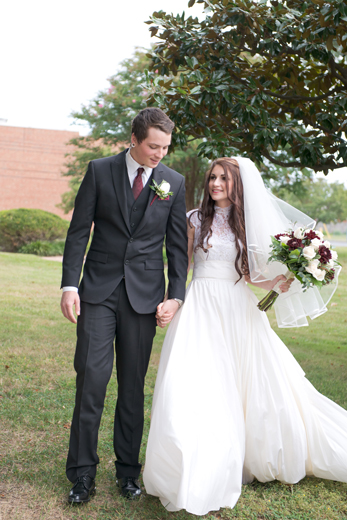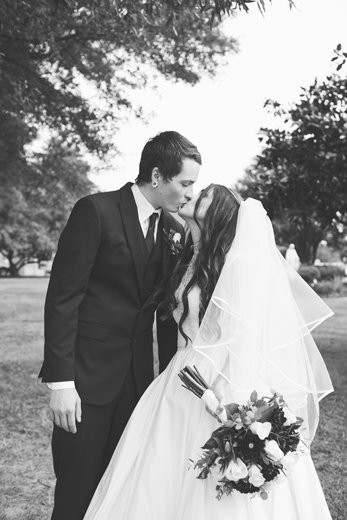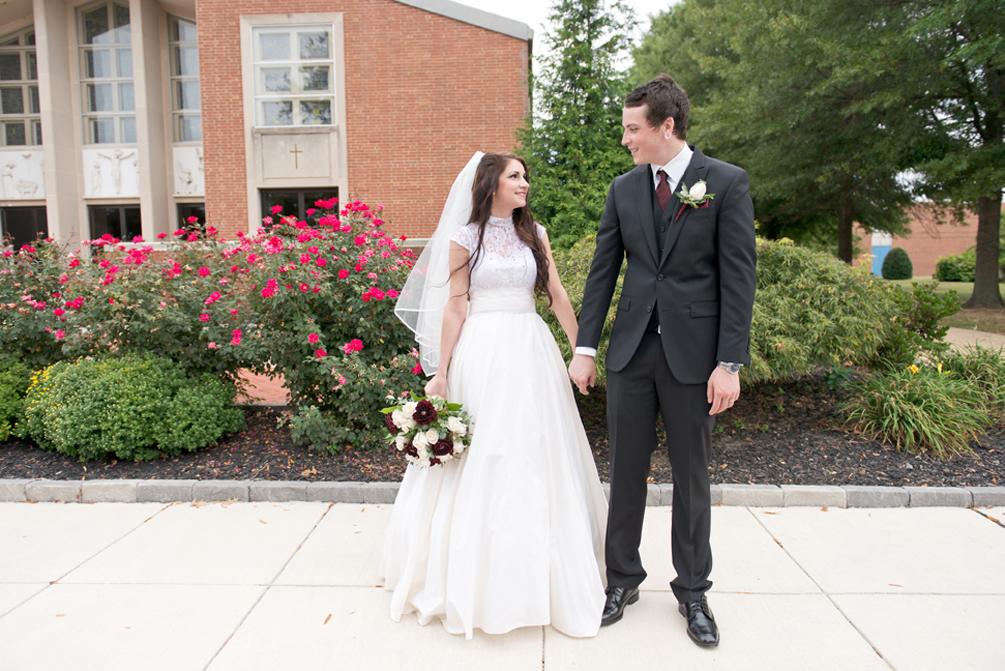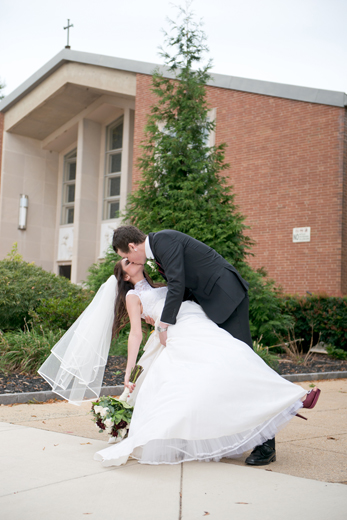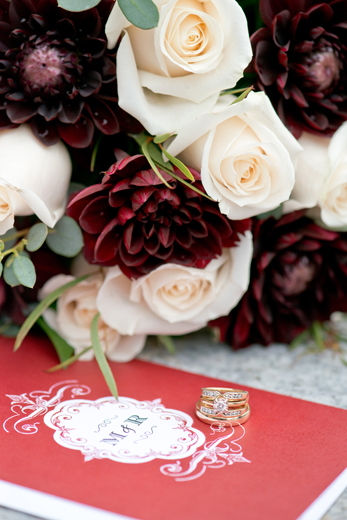 My first plane-flight-wedding was this year to New Mexico for Meredith & Avelino!!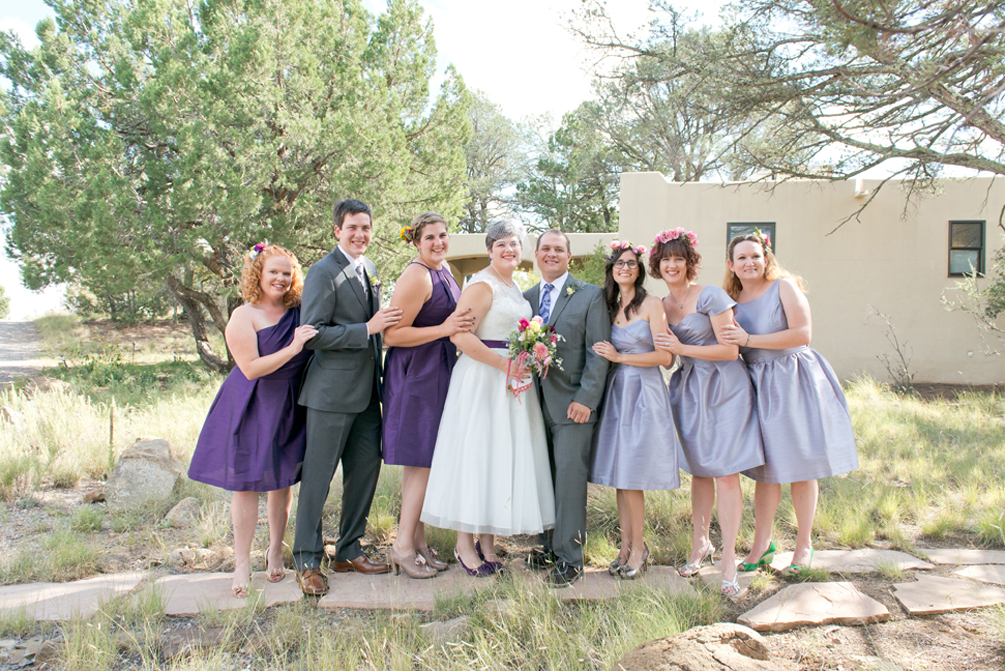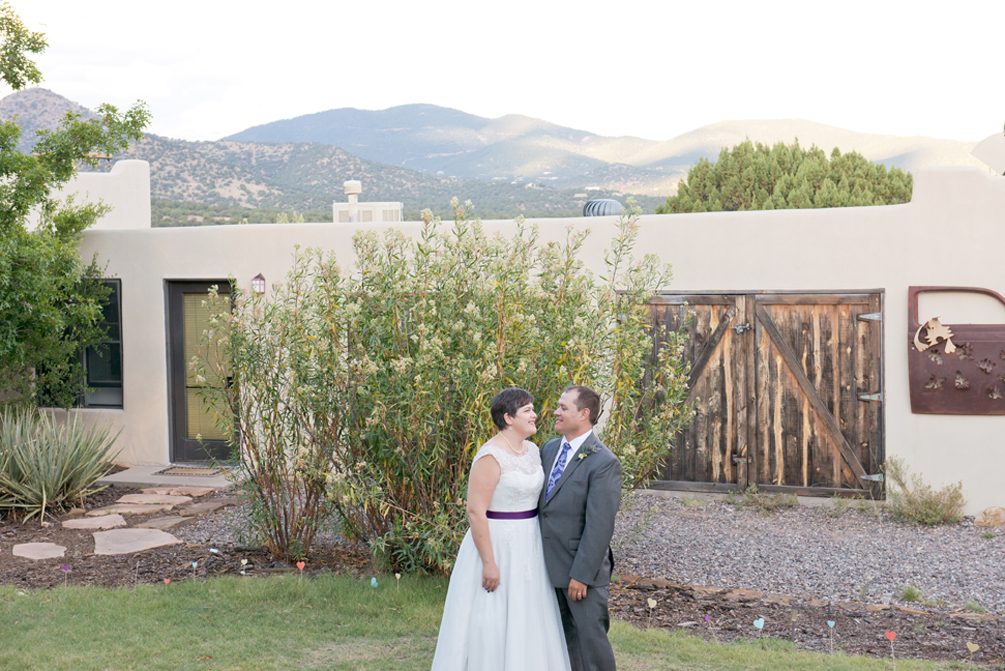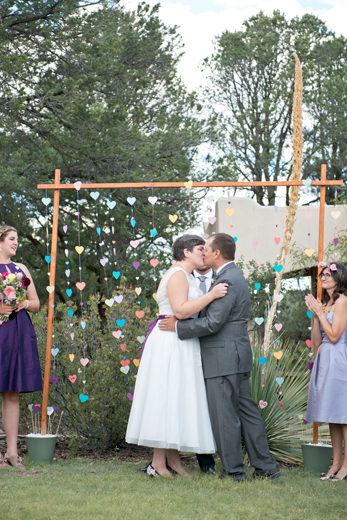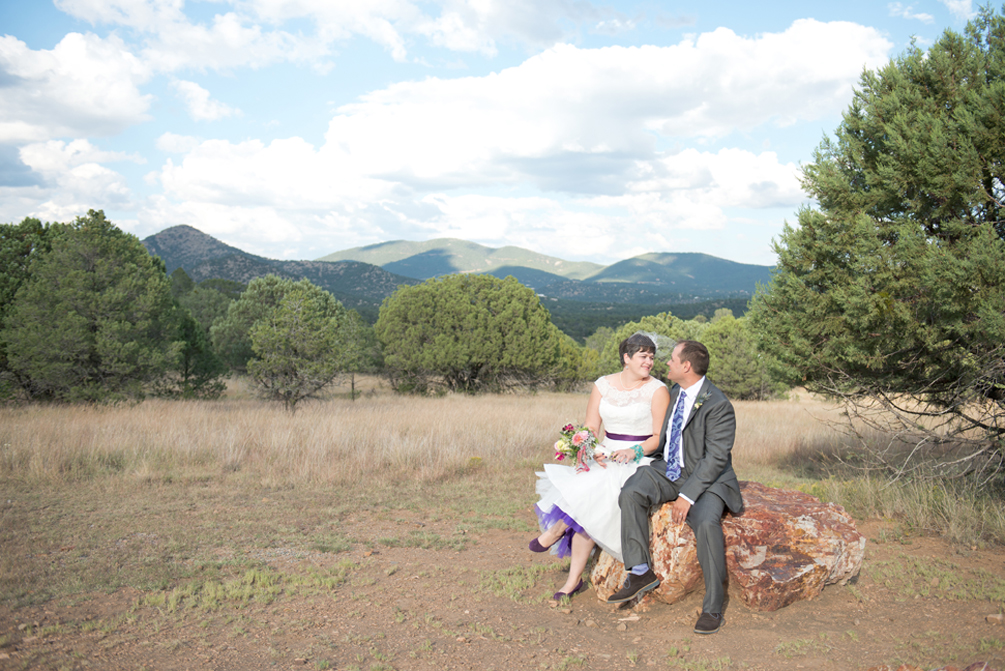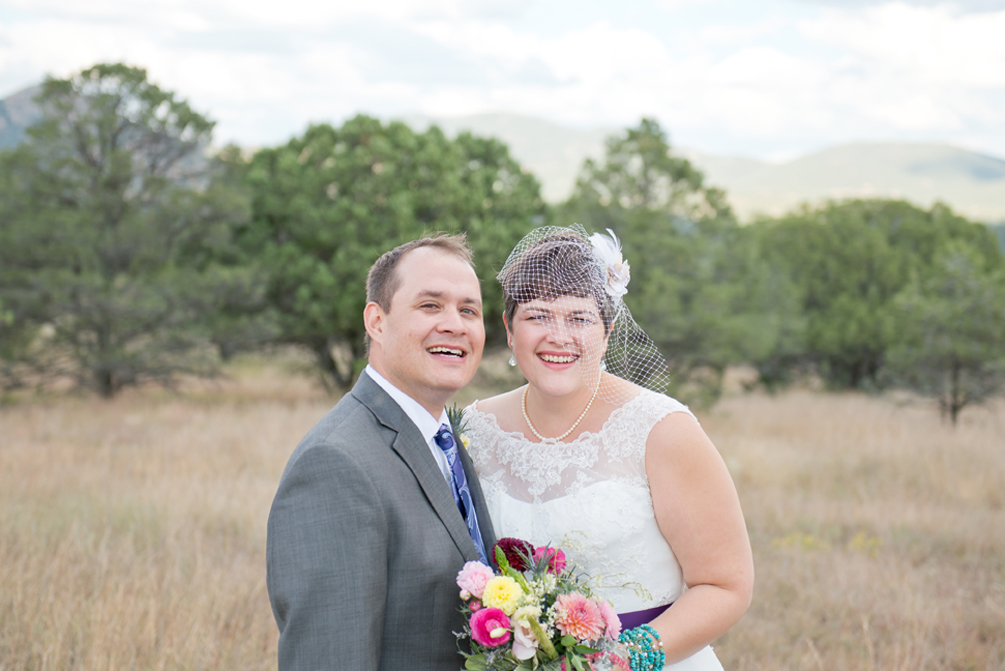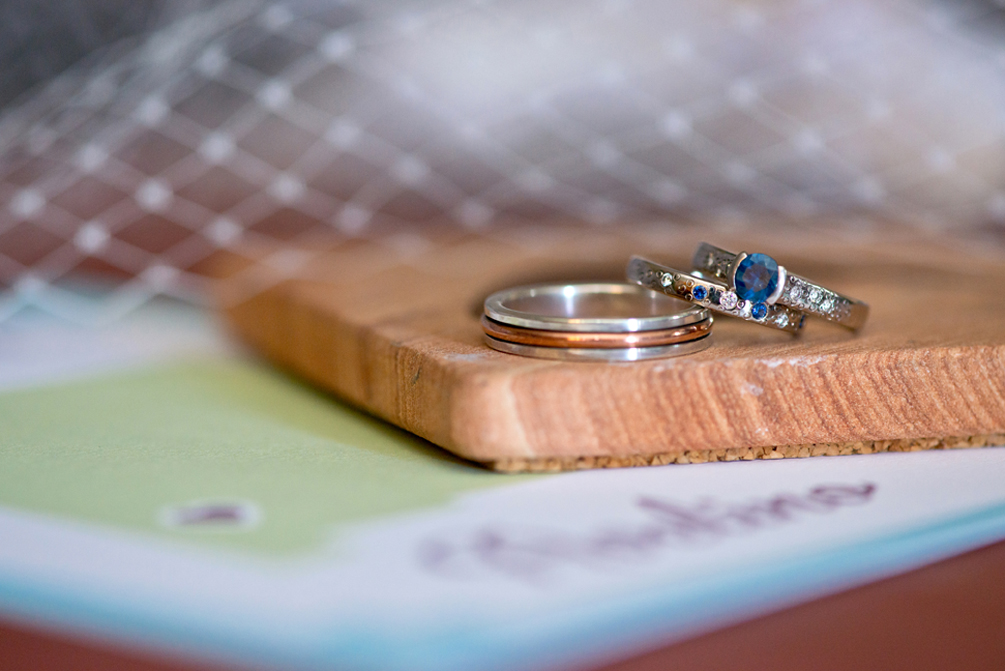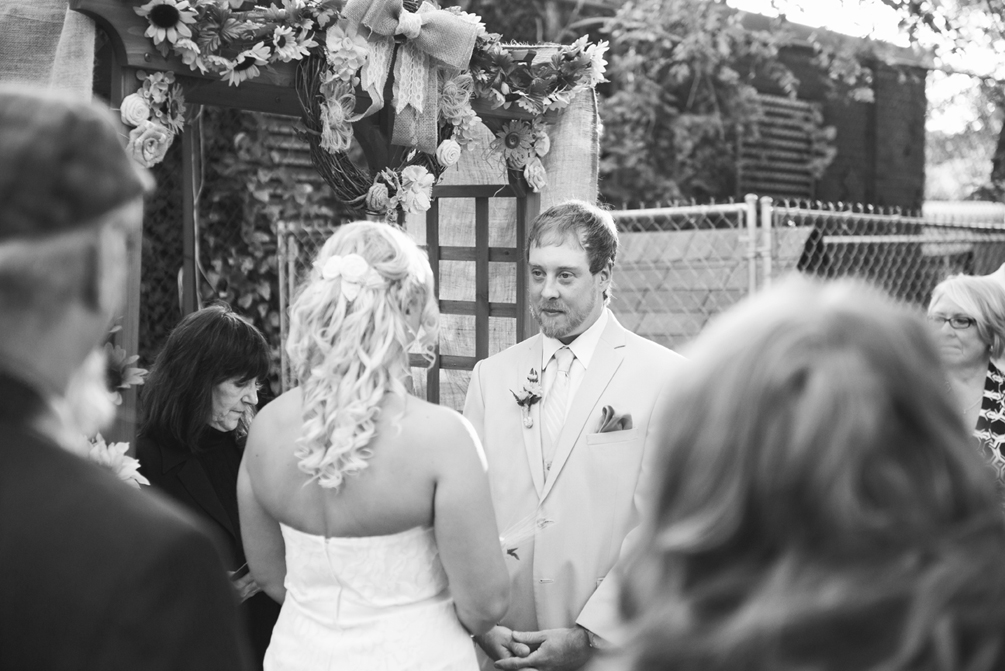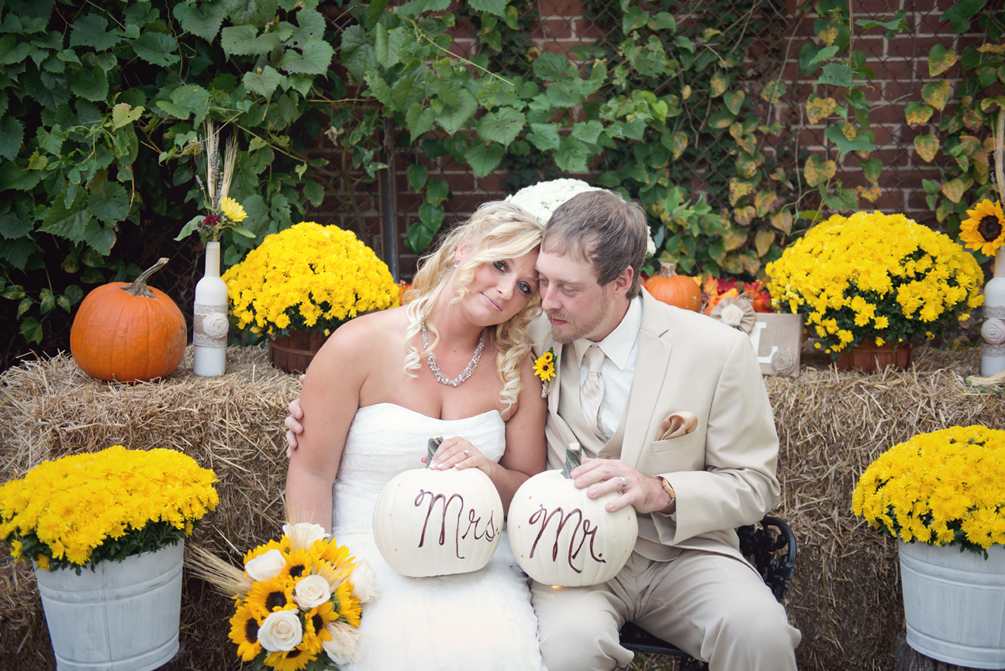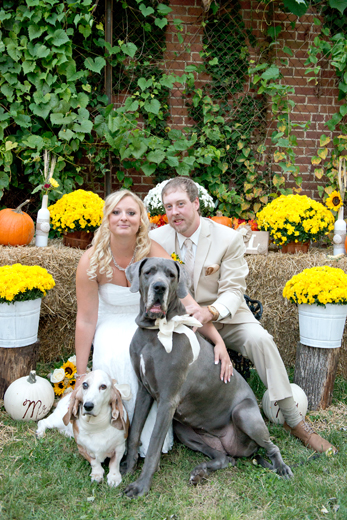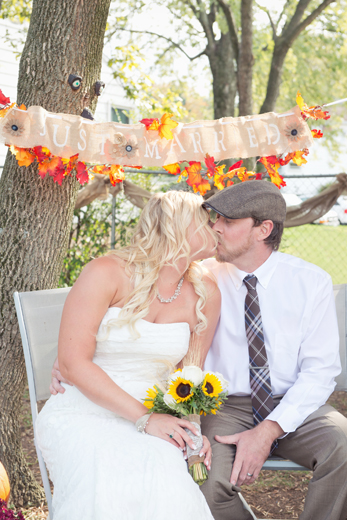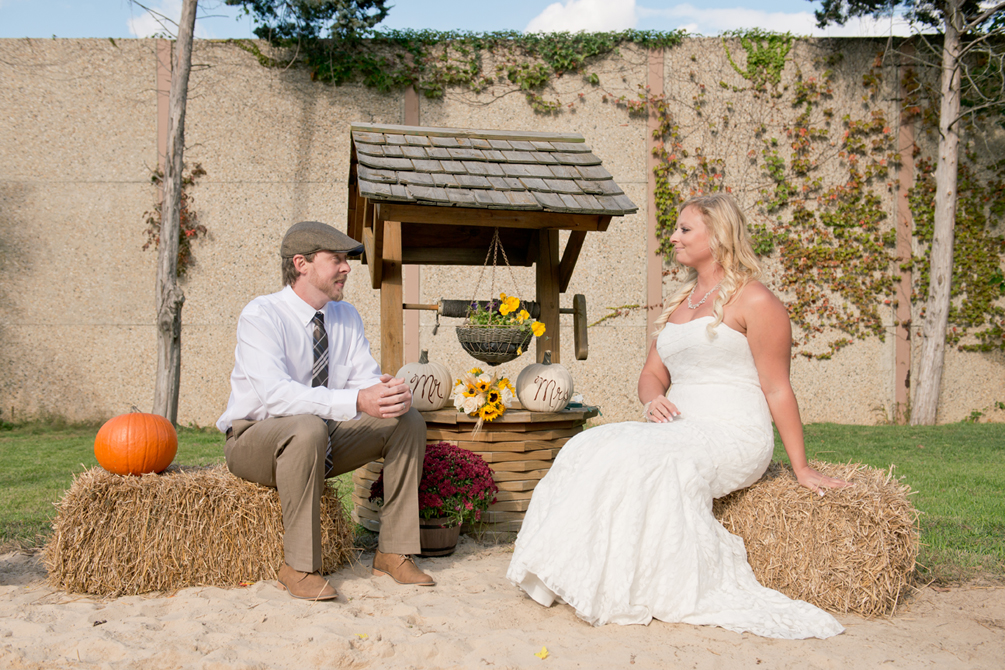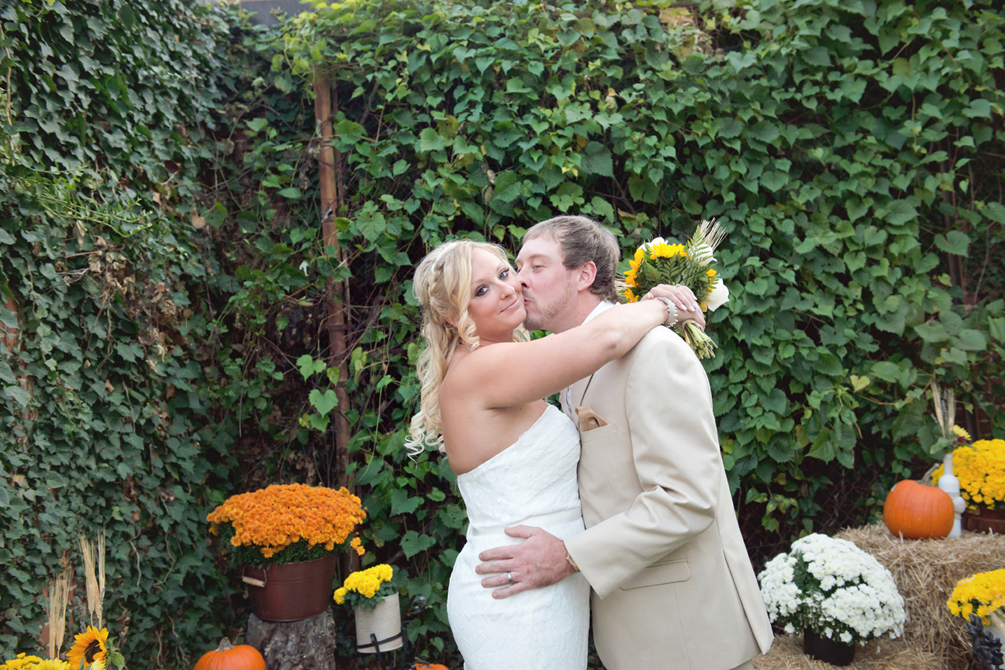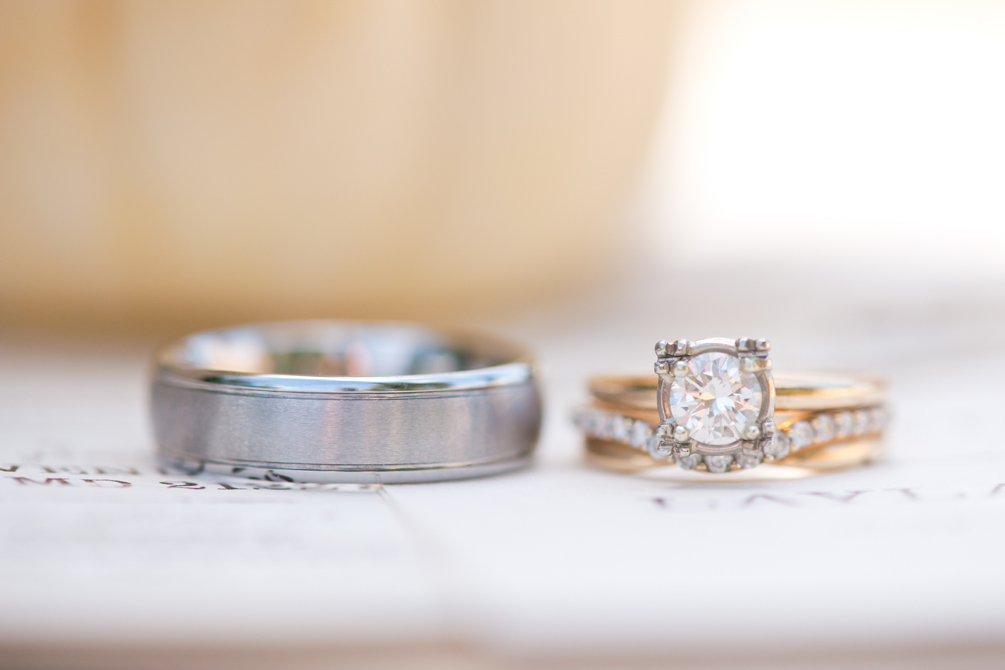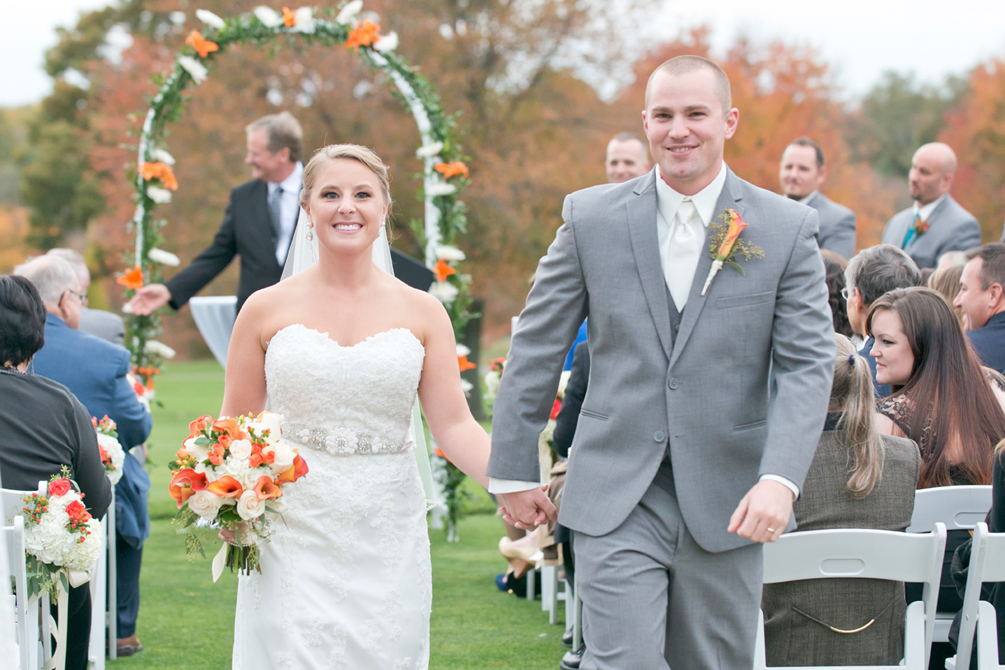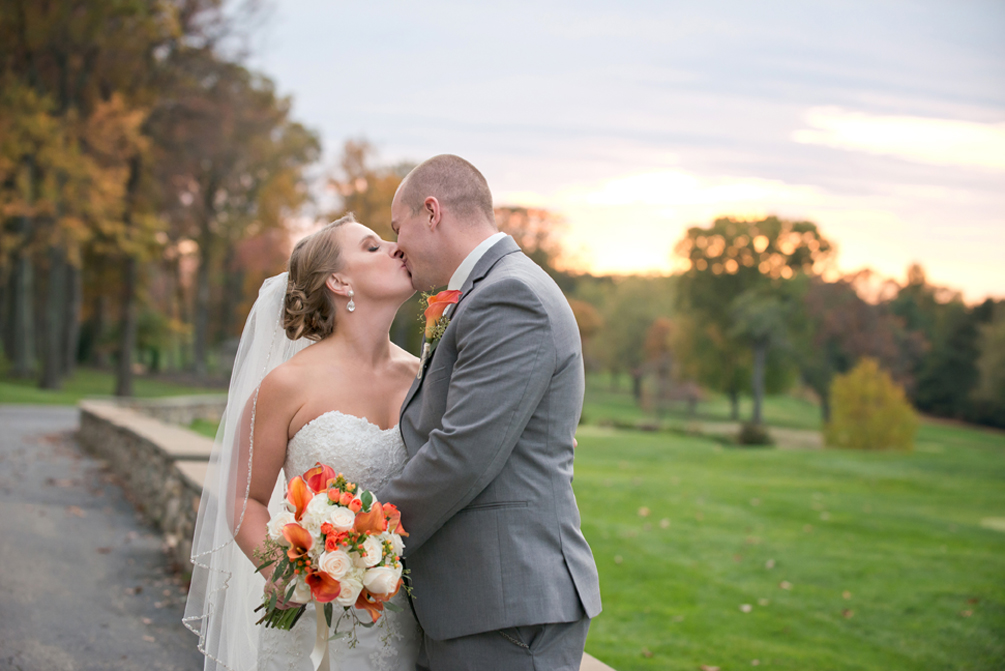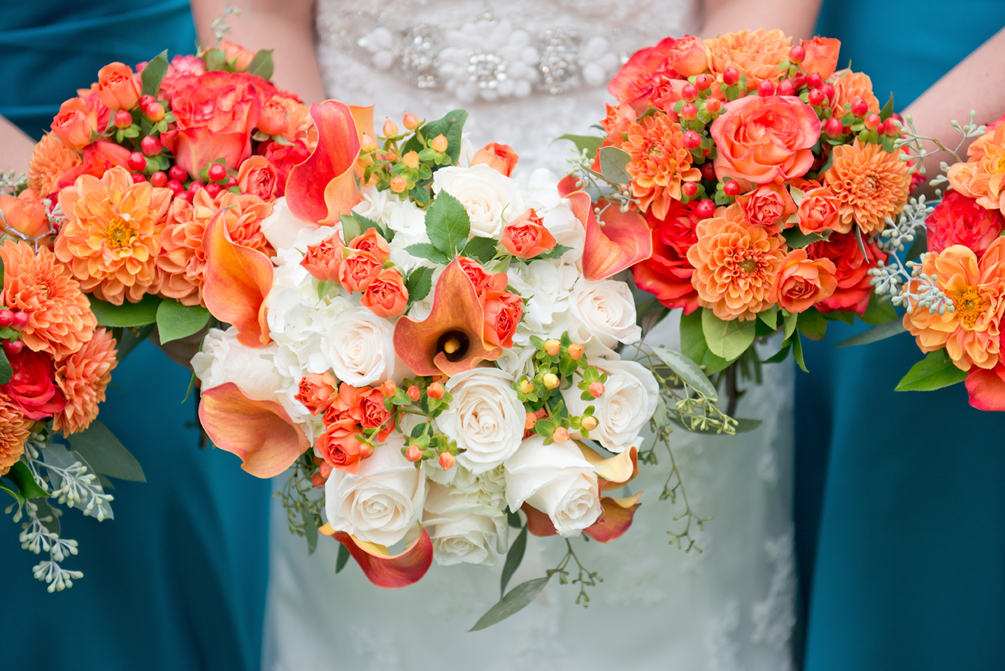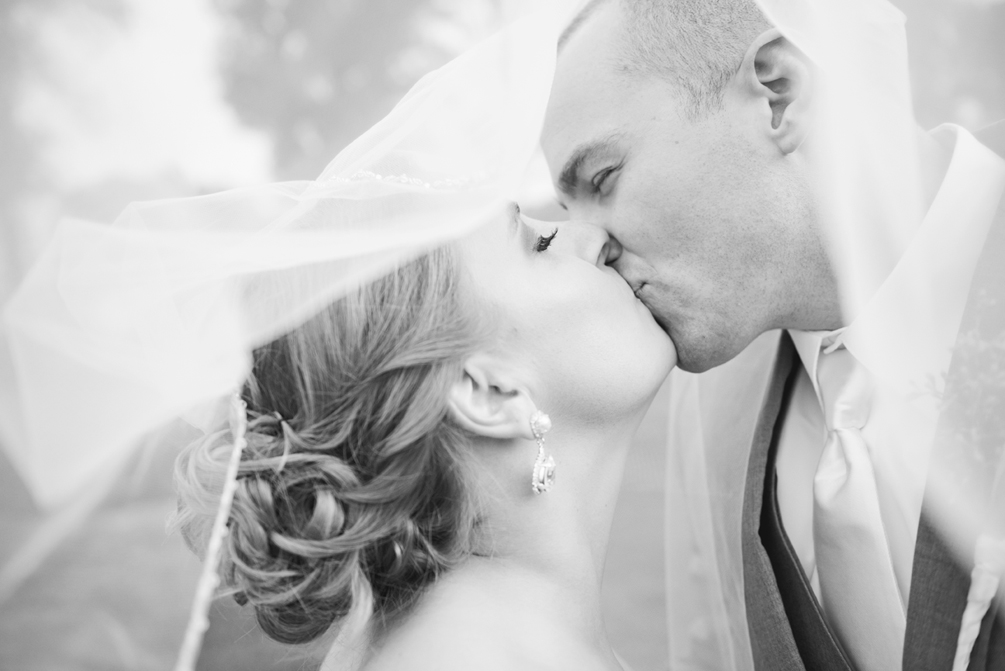 & Since I'm still putting the finishing touches on this gorgeous wedding day, a little extra from Kerry & Tommy's wedding! What an amazing way to round out the year!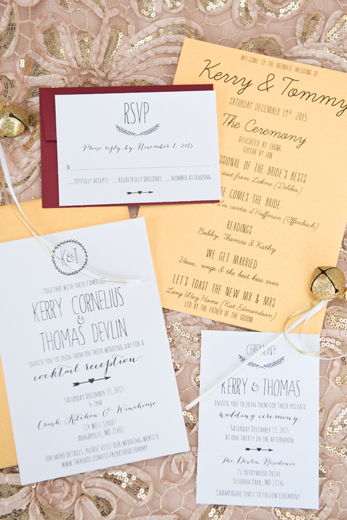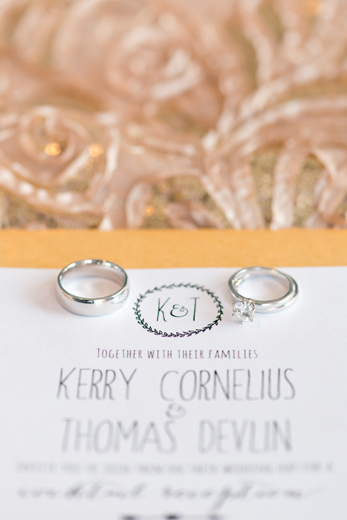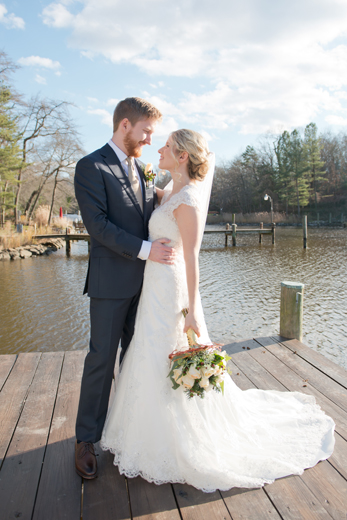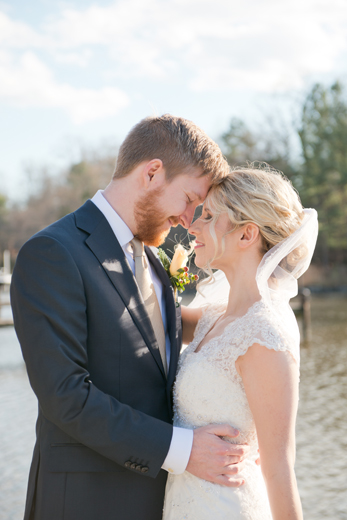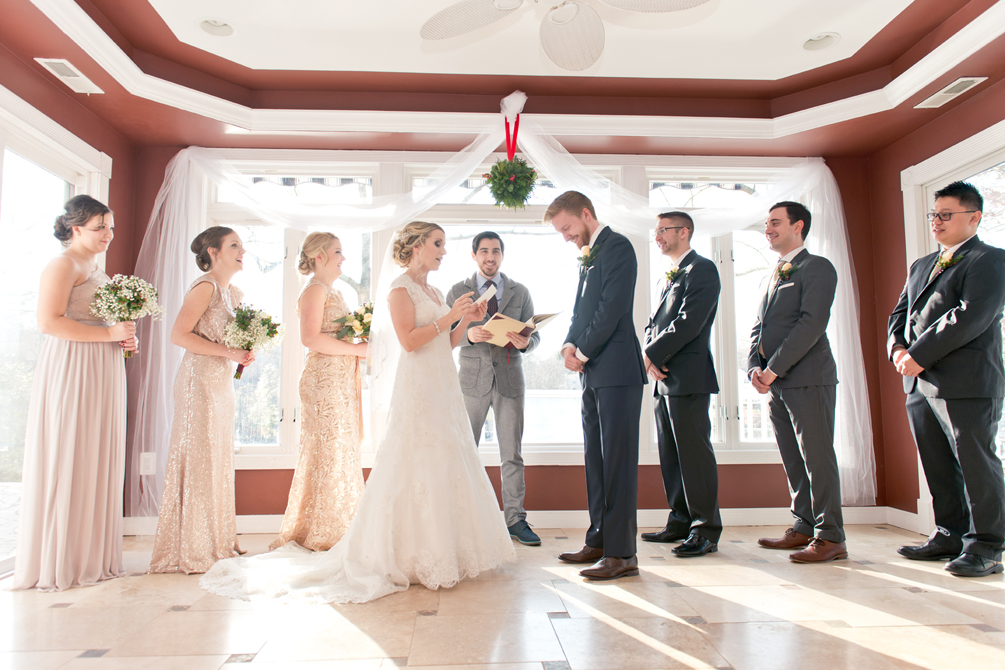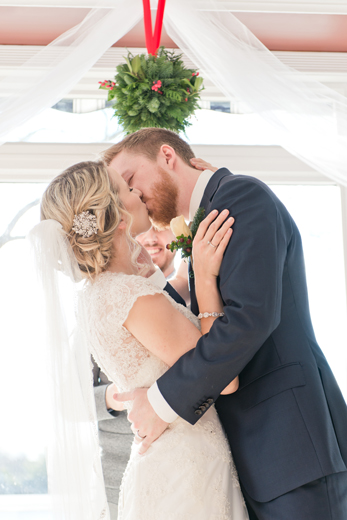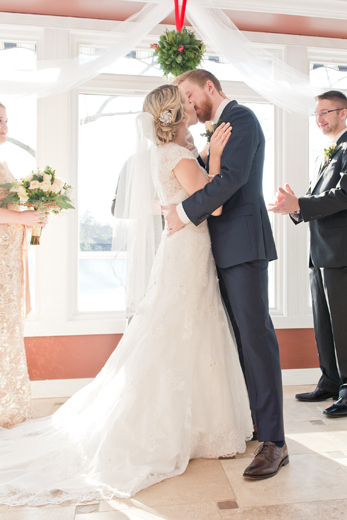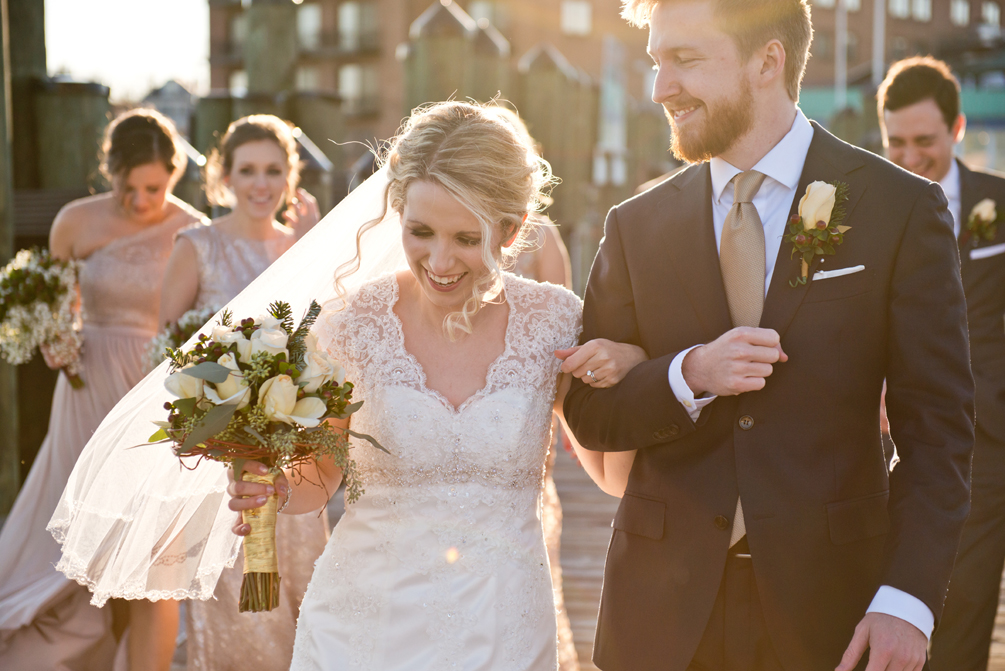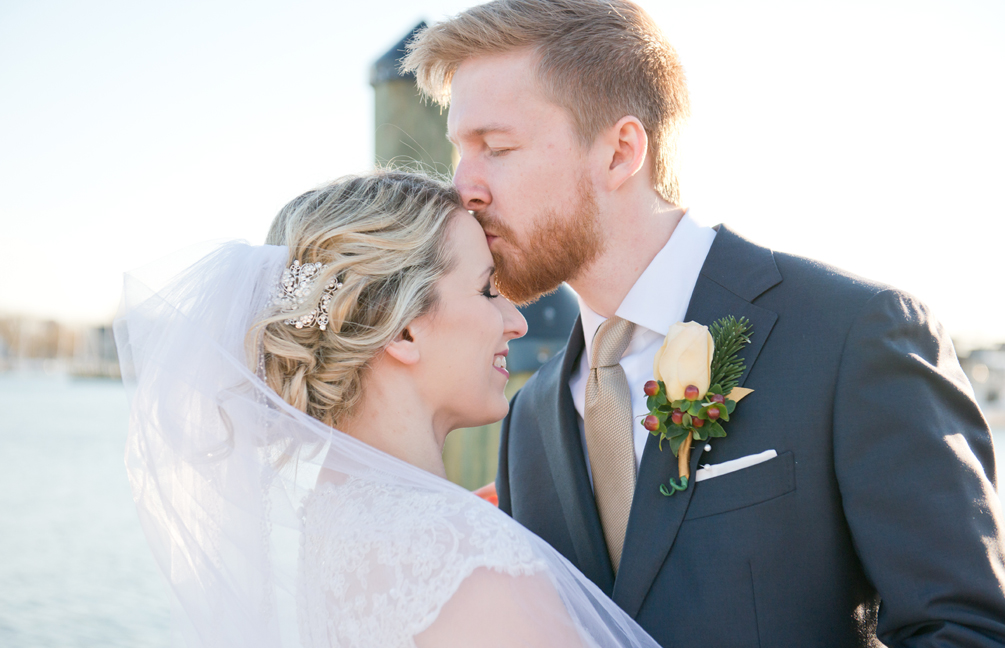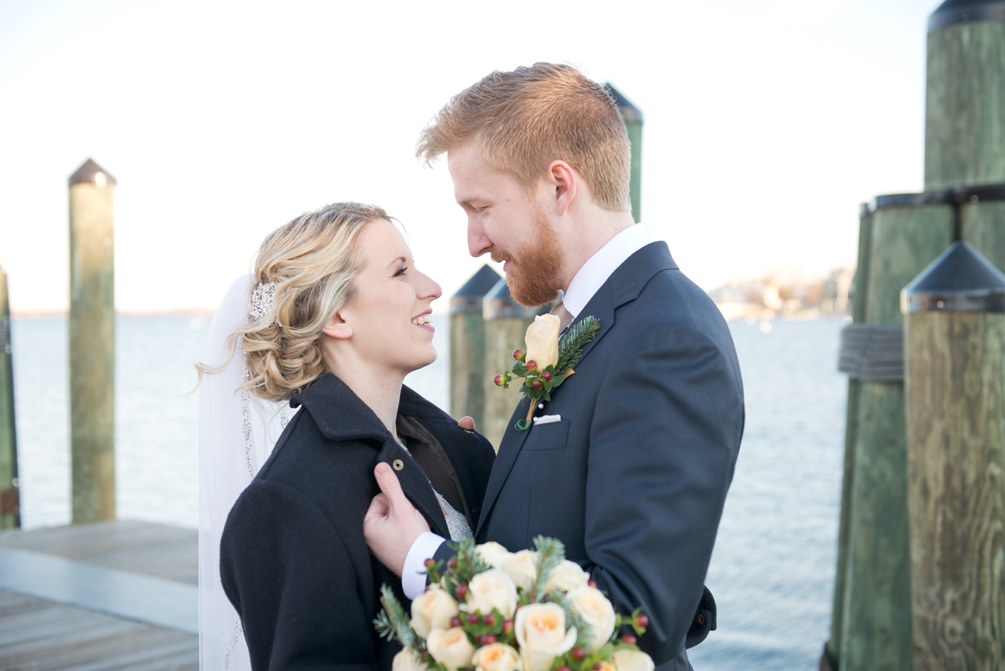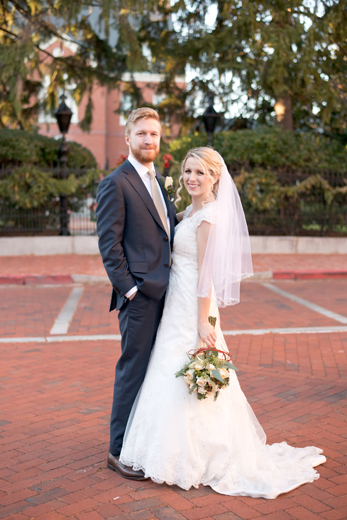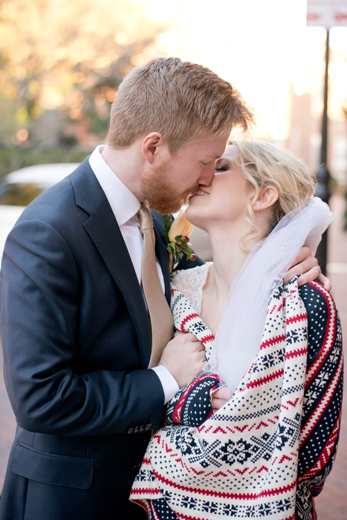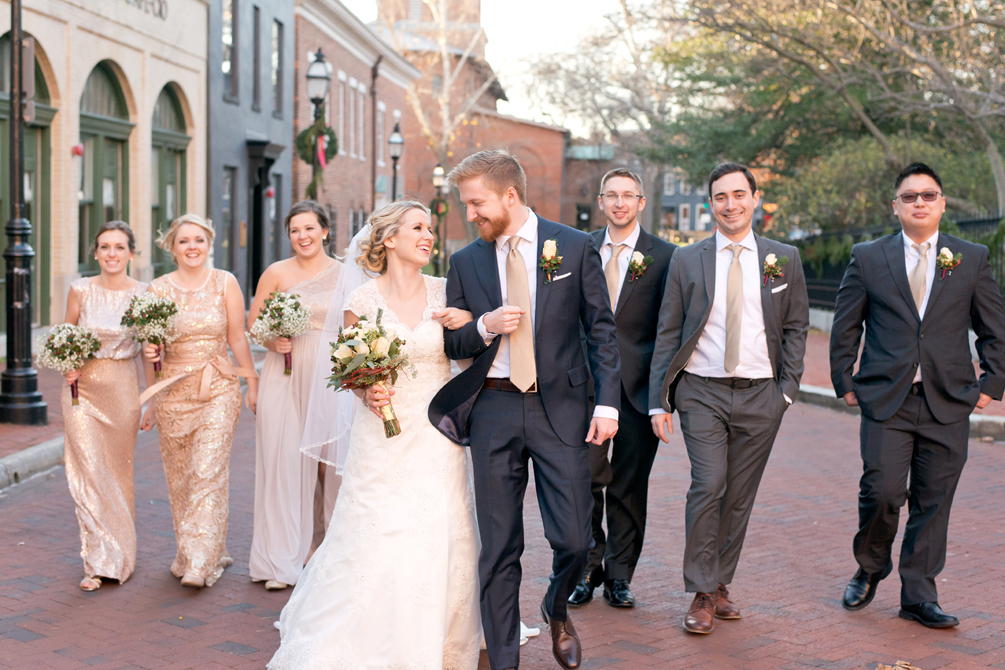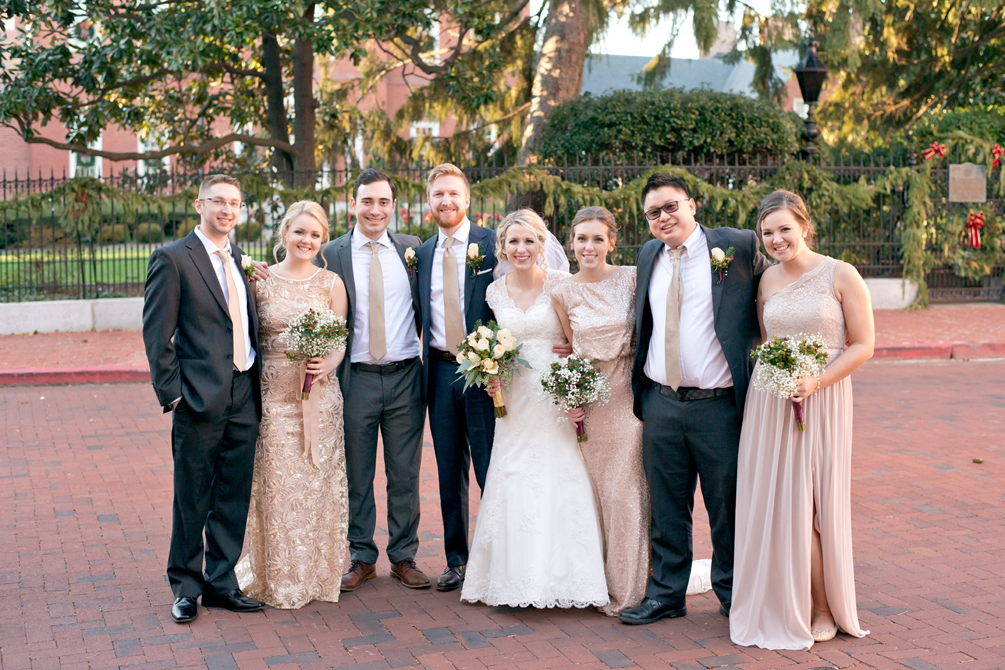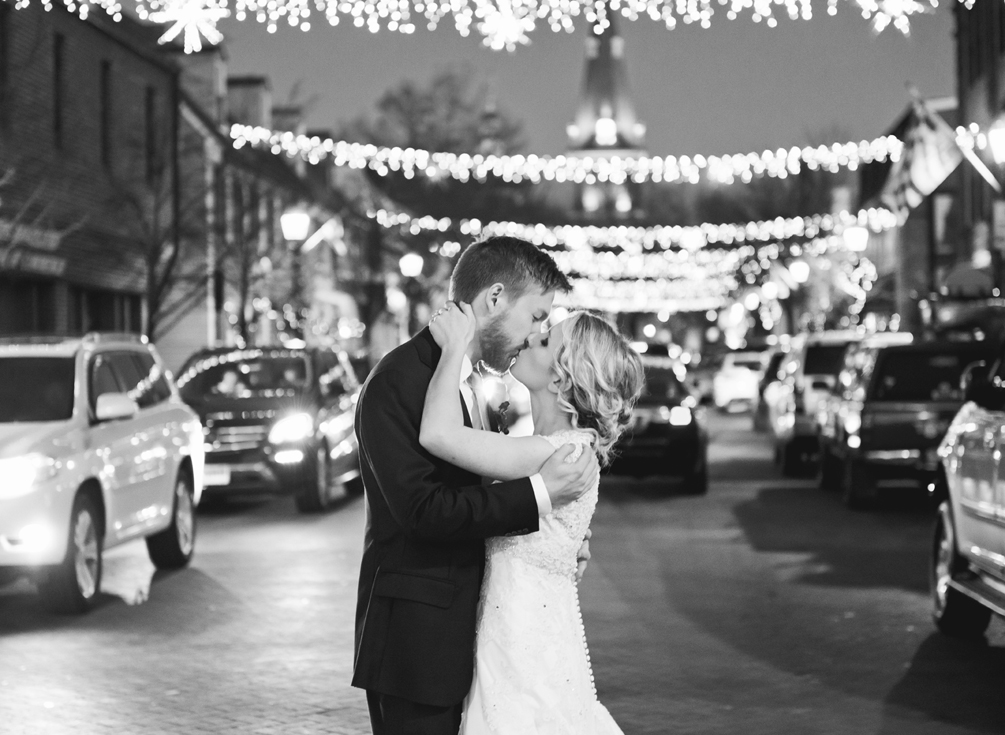 PERSONAL MOMENTS & ADVENTURES
& Finally, a snapshot into some of the personal moments that made this such a fun year too!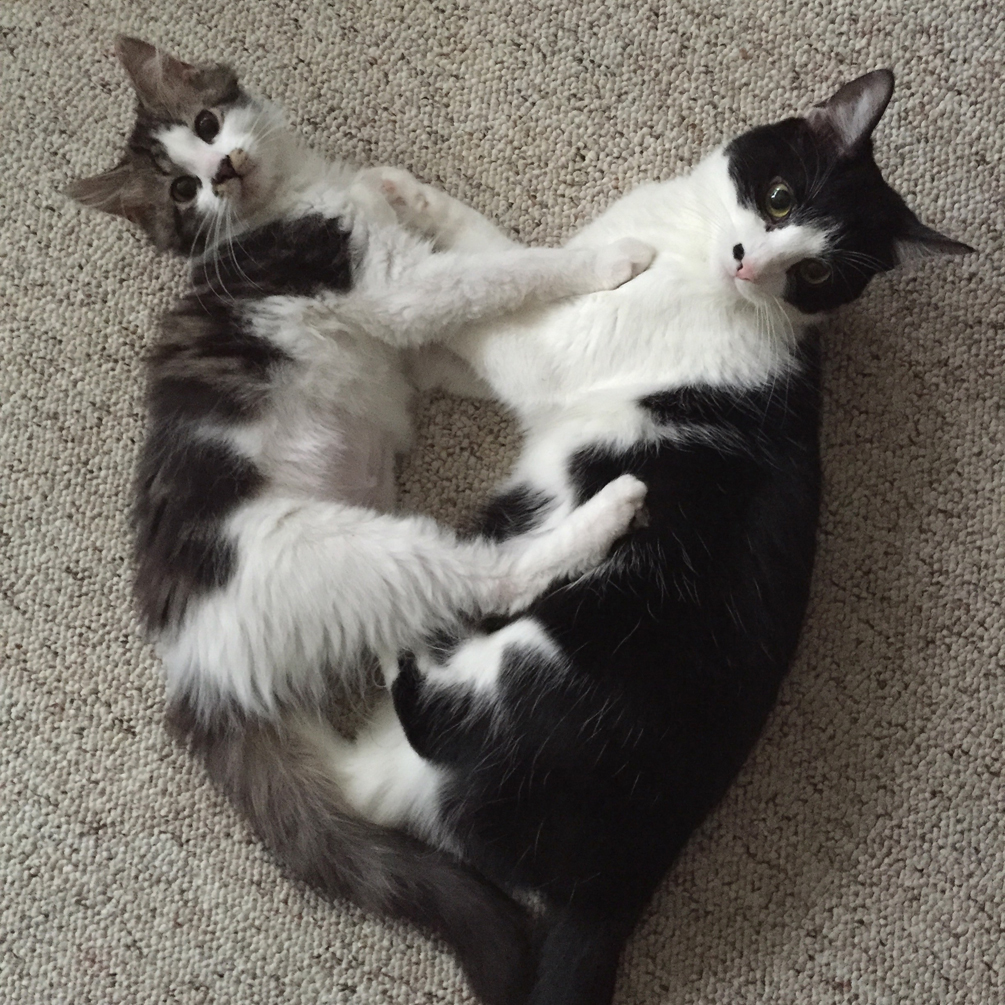 Adopting our second fur-baby, Annie. Ahh her little kitten face!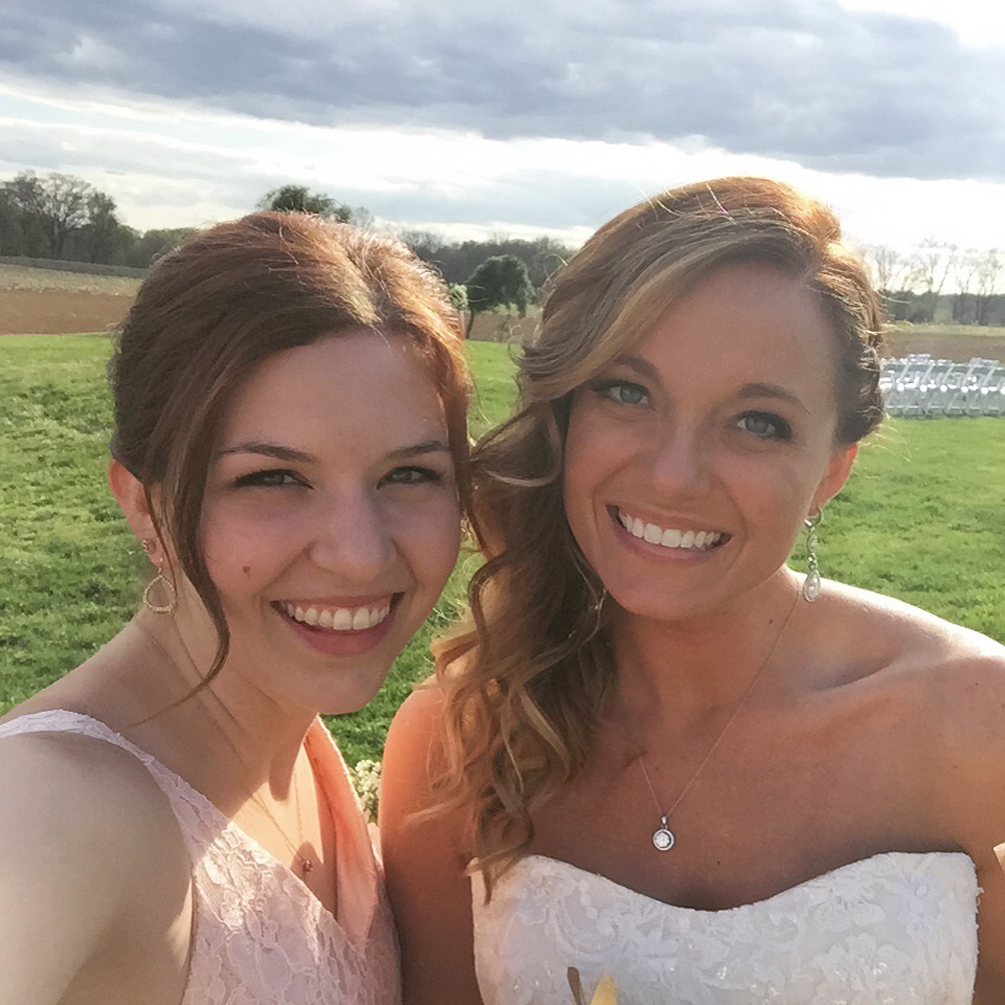 Getting to witness and celebrate Jenna & Jake's beautiful wedding! Ahh I love these two, what a beautiful day!!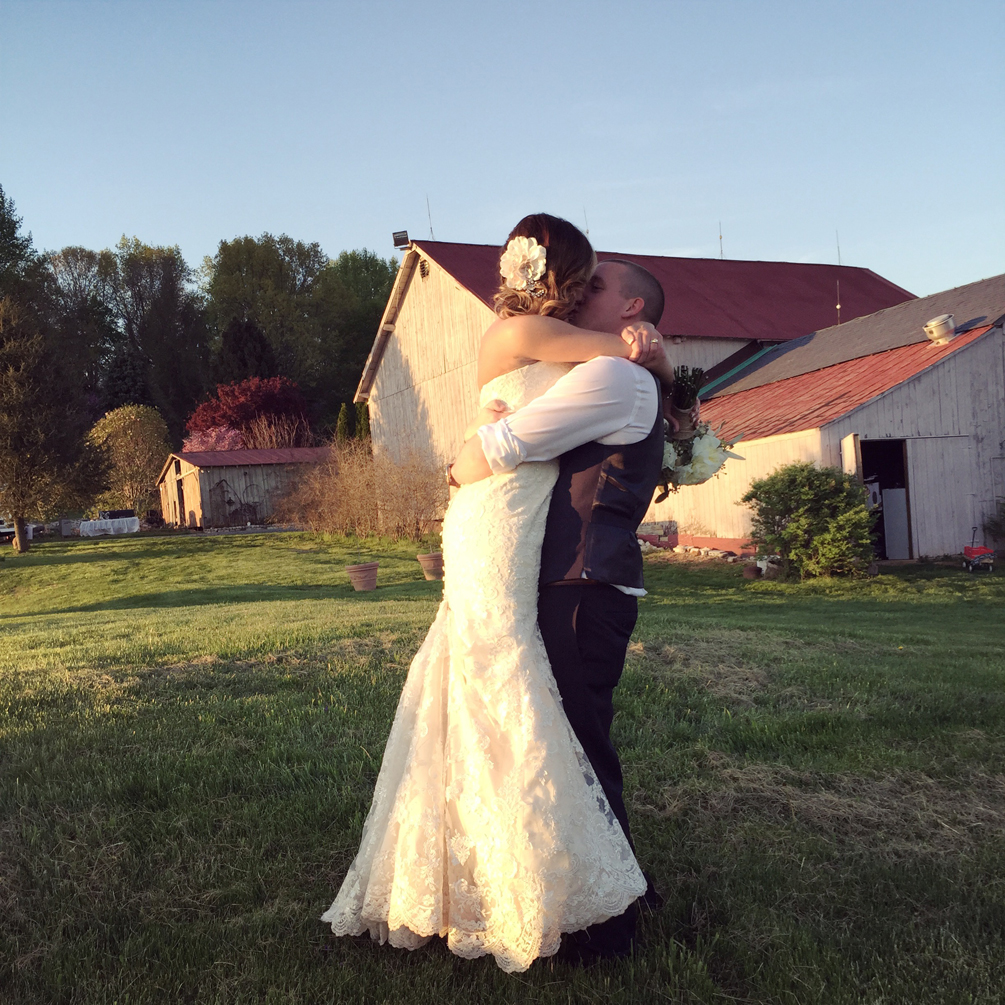 The best surprise from my favorite ladies in my life.. a cat-themed bridal shower!! haha they know me so well ;)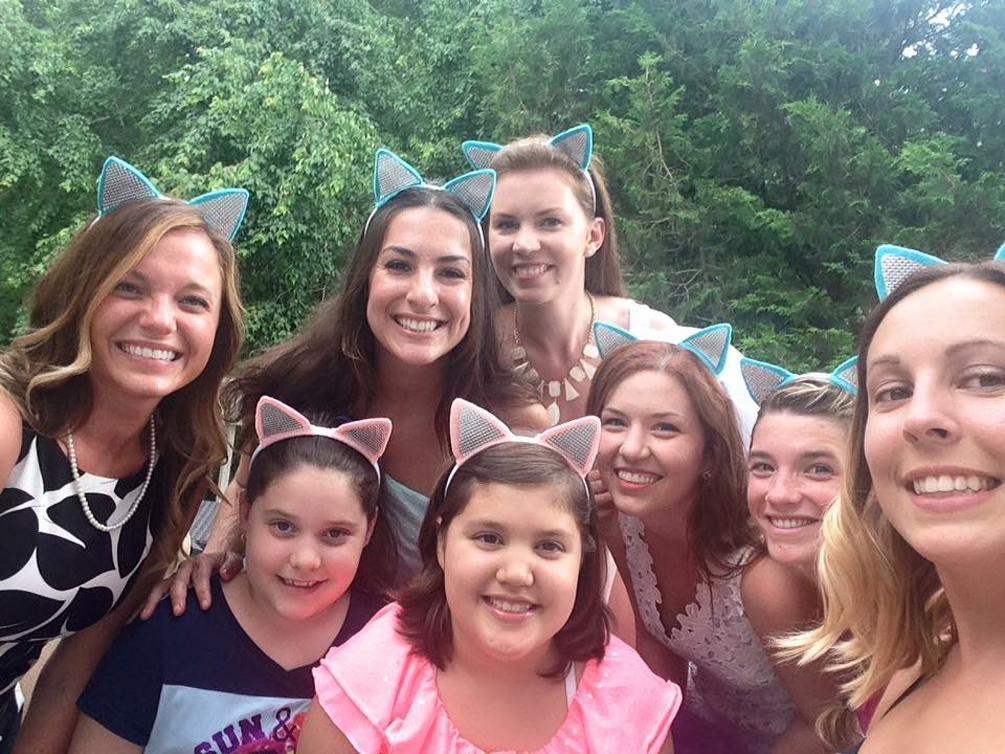 And then.. we got married!!!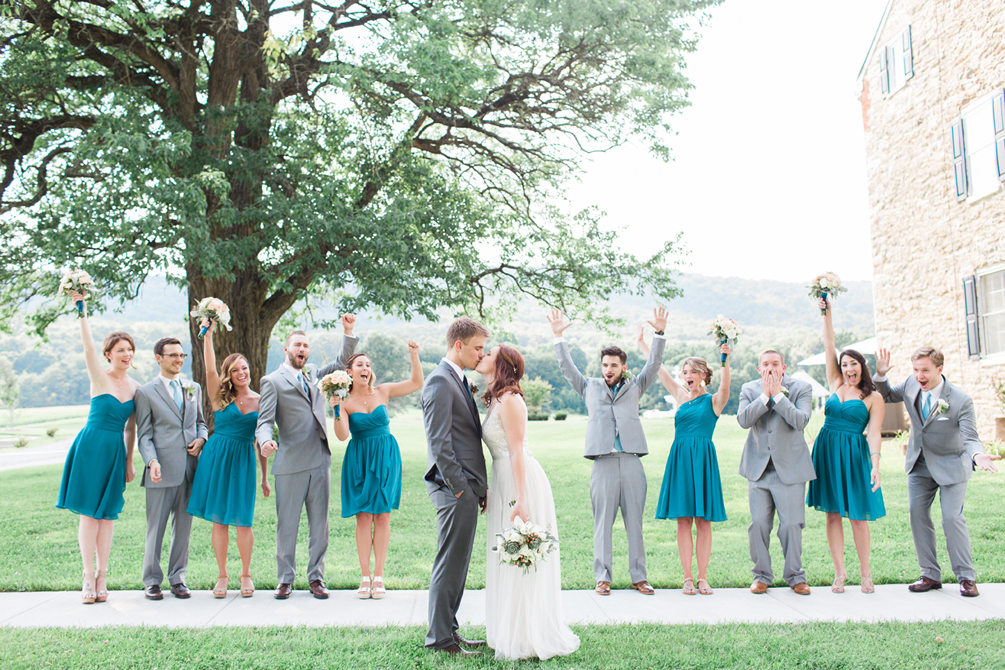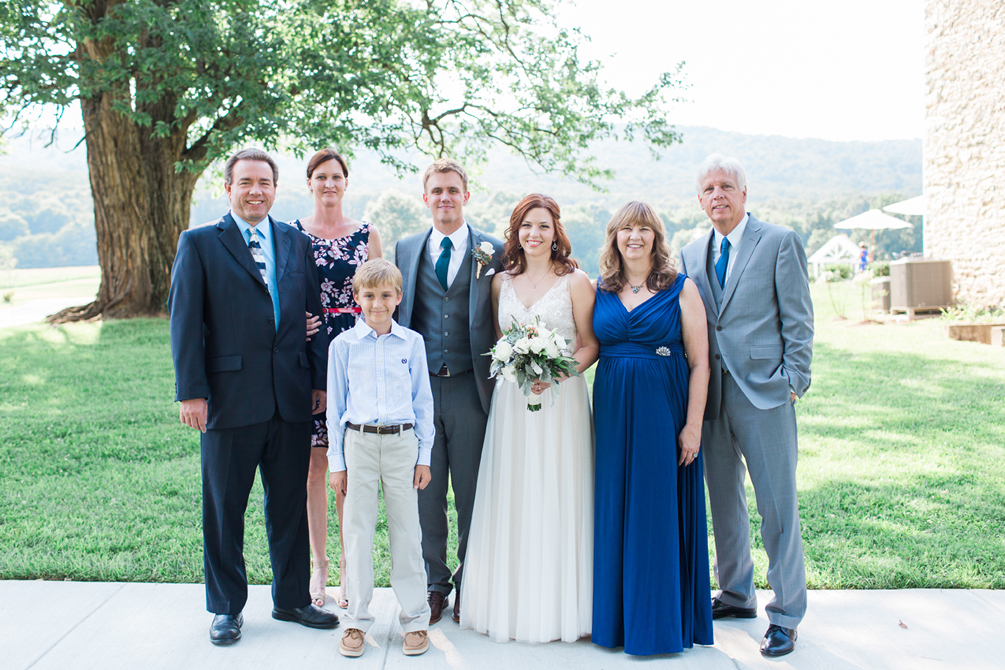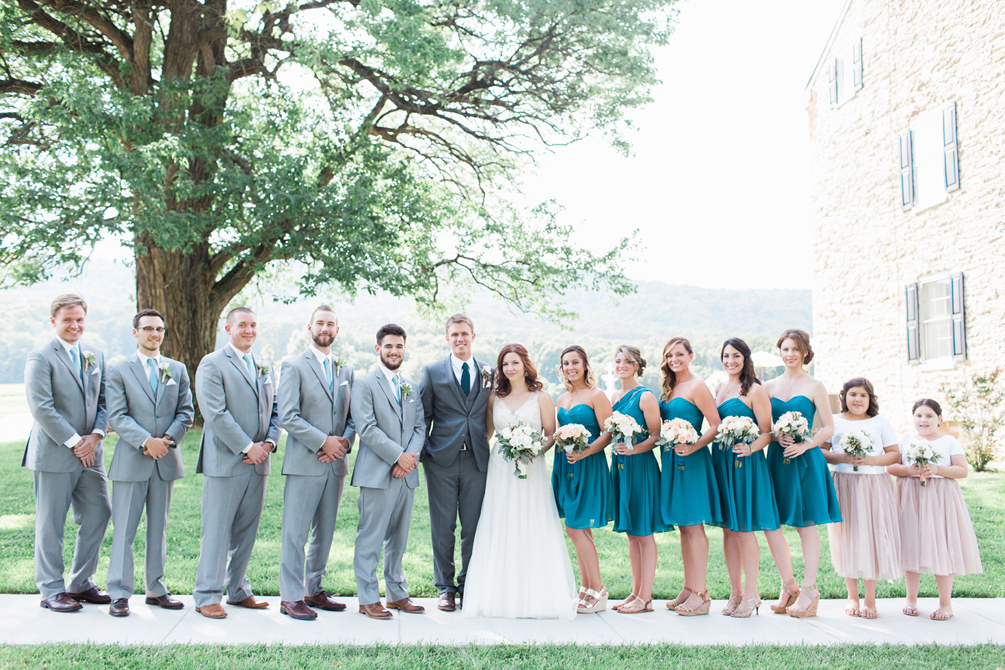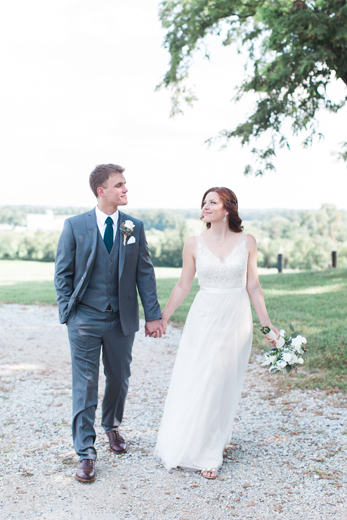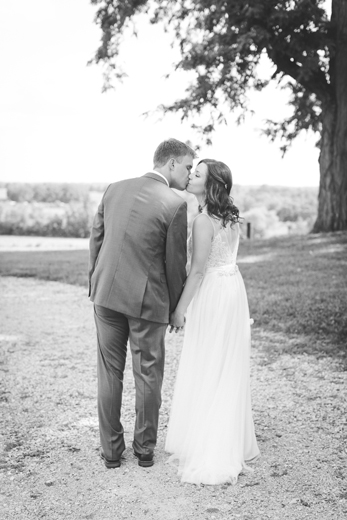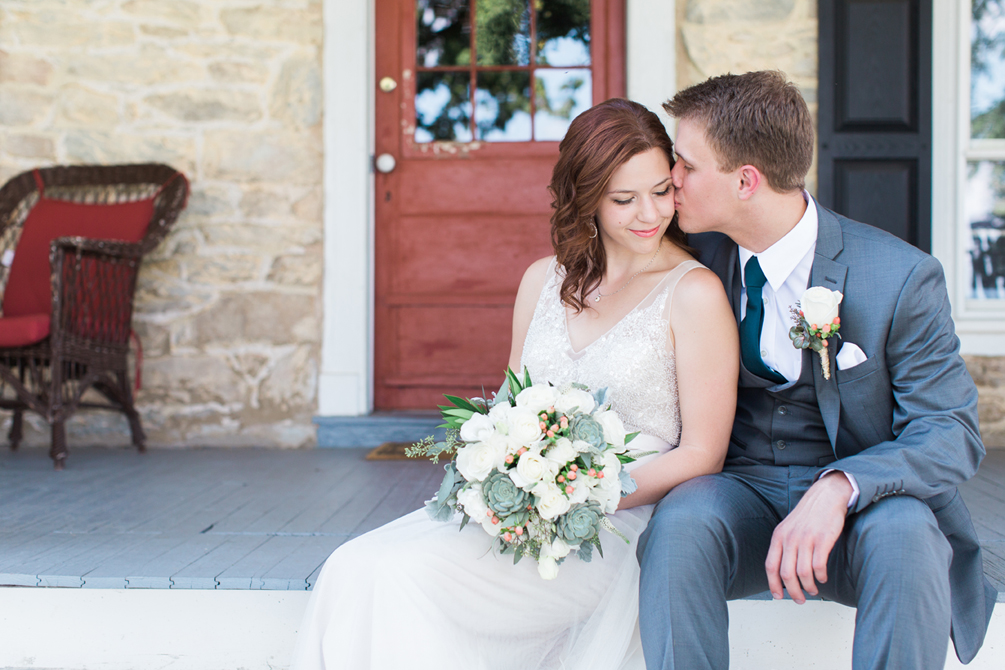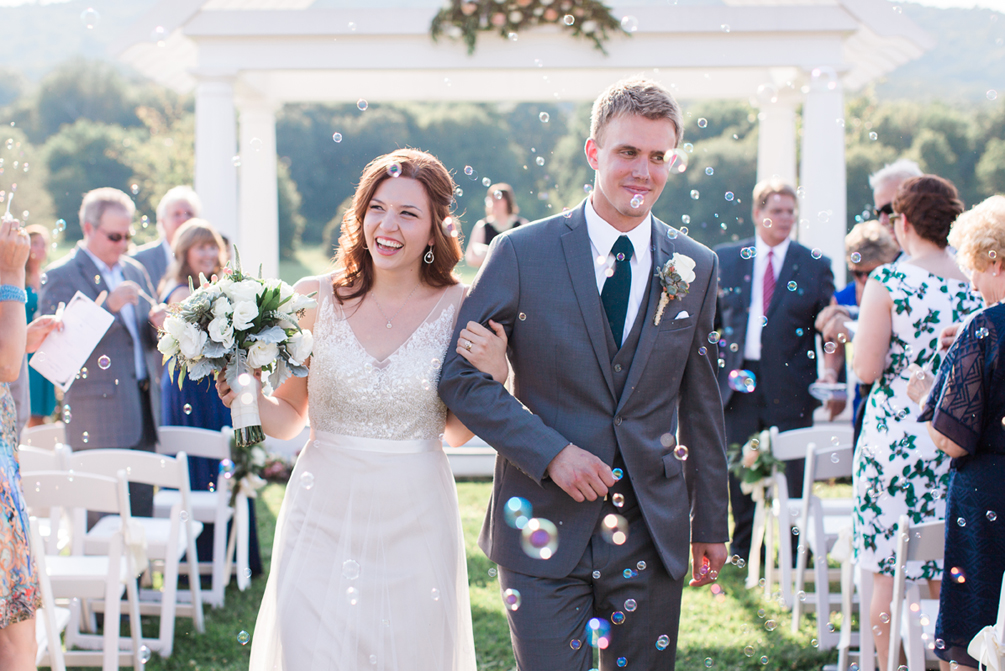 So much happiness when I look at these! :) Thanks again to Katie Nesbitt Photography!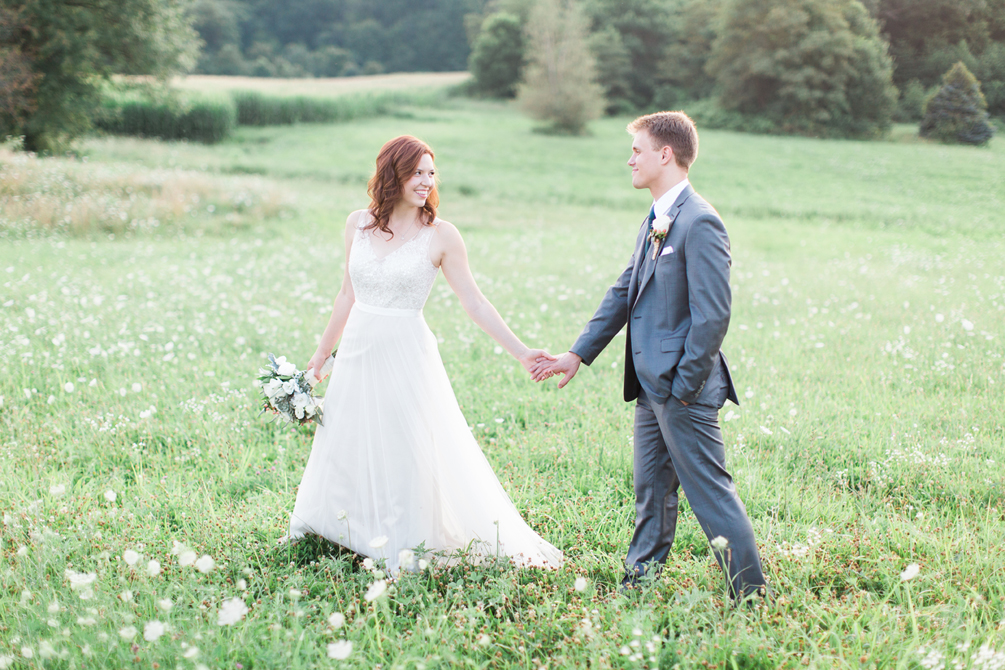 Haha.. and then.. we got stuck in Miami..
But eventually made it to Antigua for our HONEYMOON!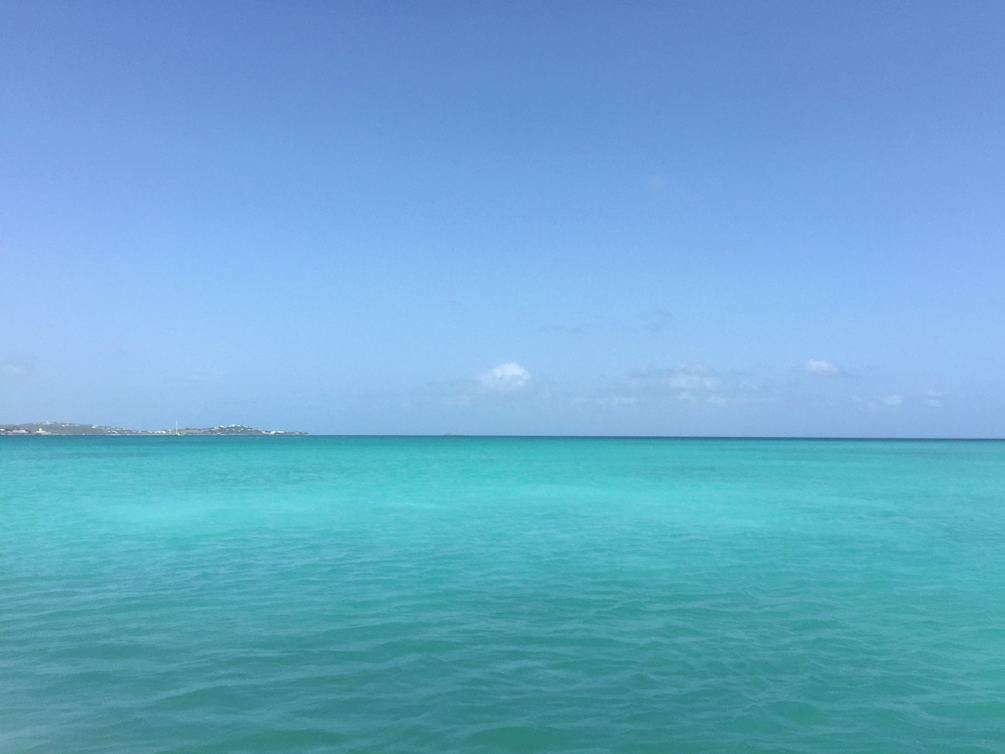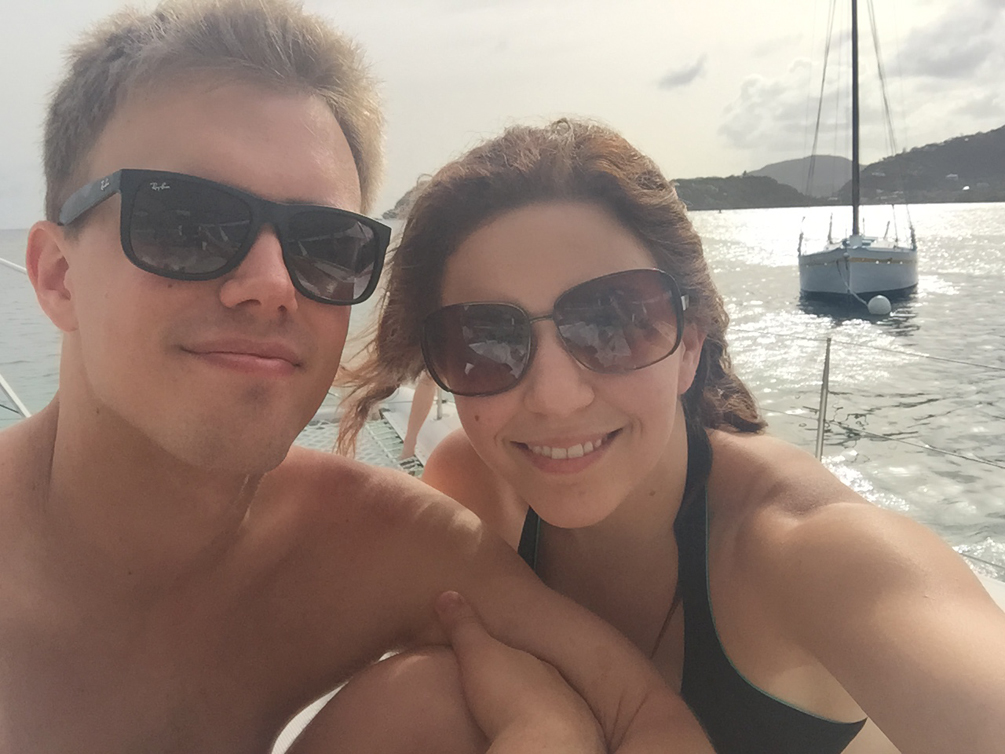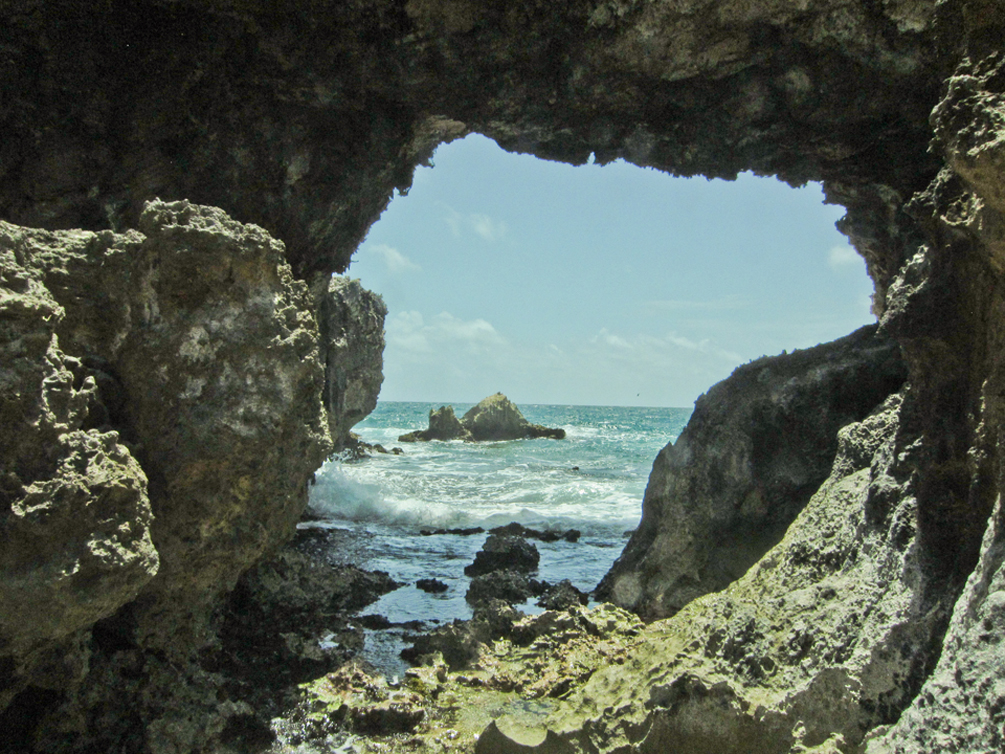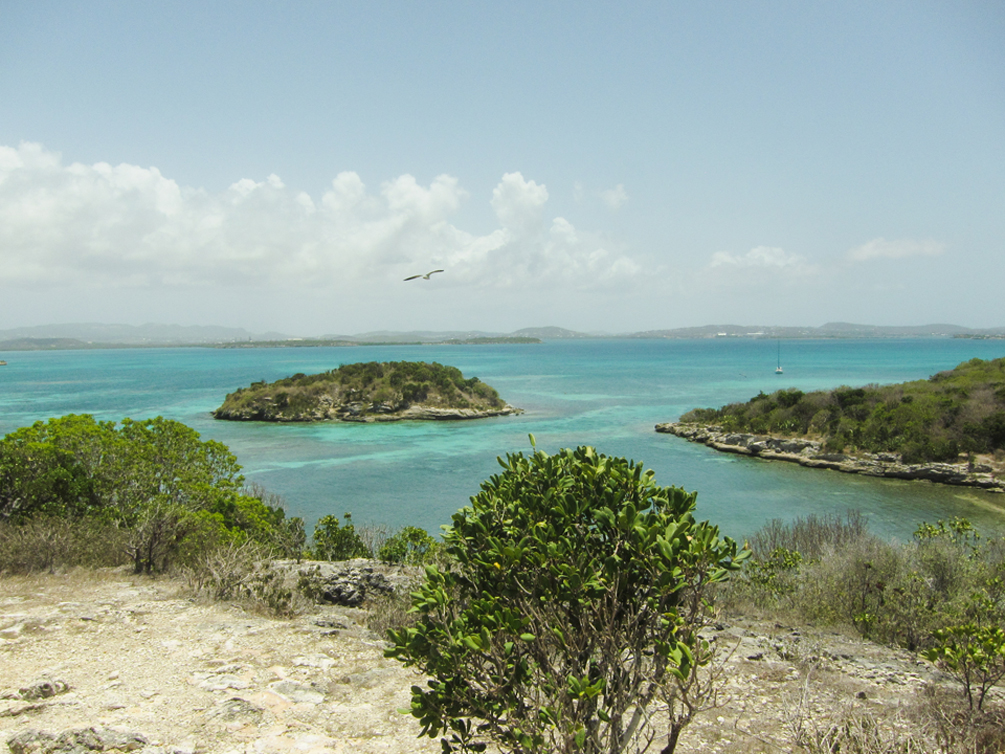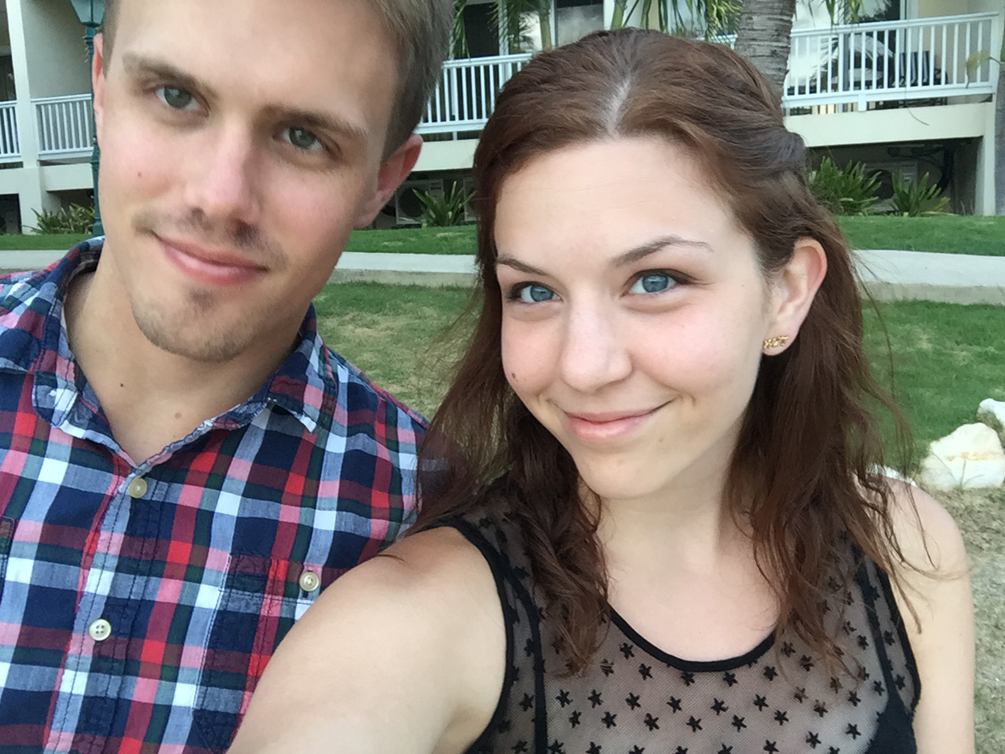 2015.. we bought our first home!?! (that definitely still doesn't feel real!!)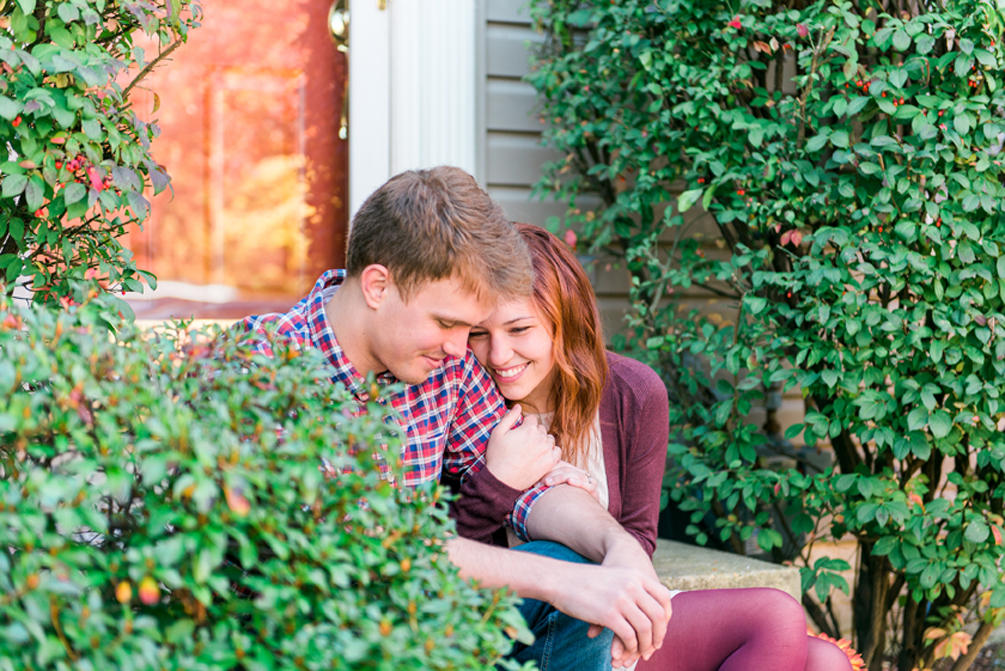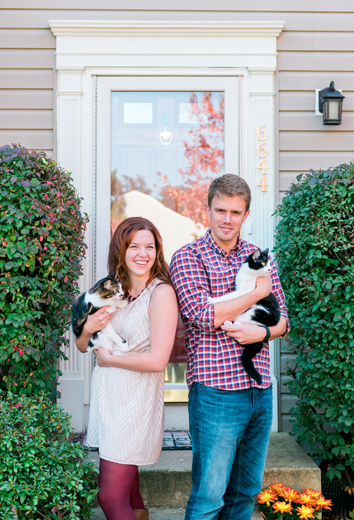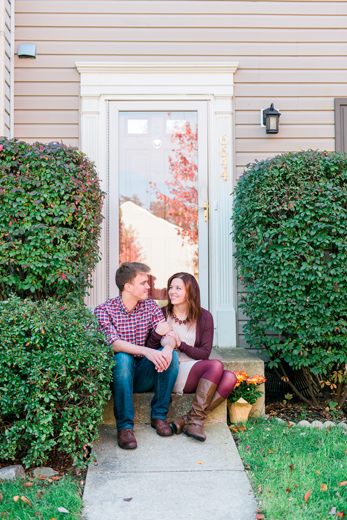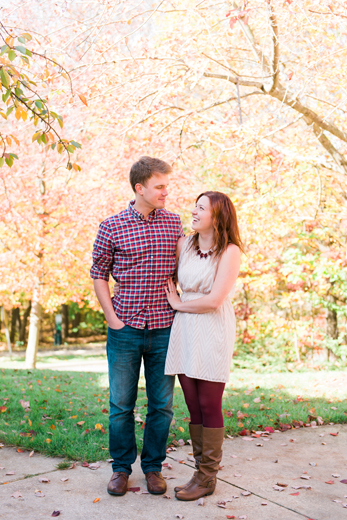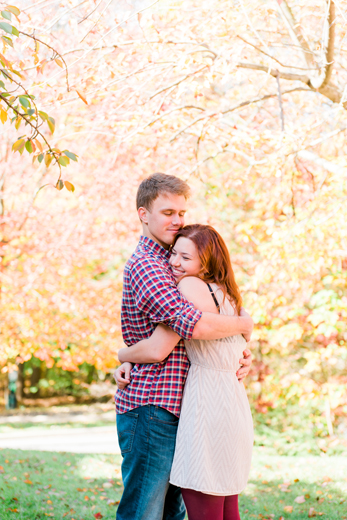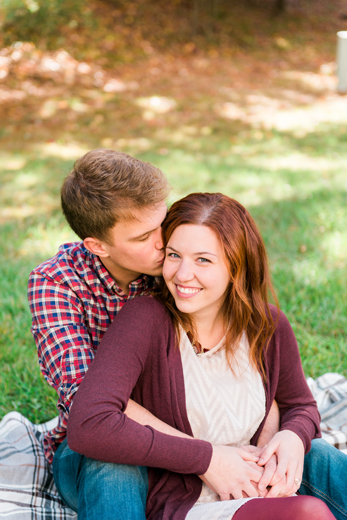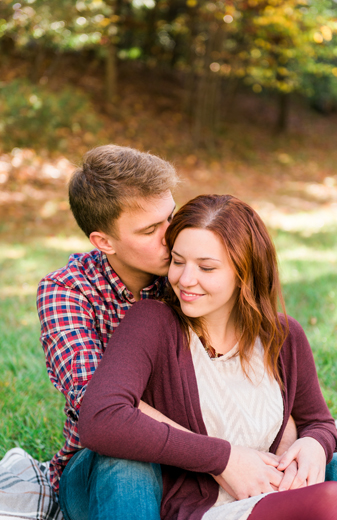 With much thanks to Britney Clause Photography for the fall photos.. and also the fabulous lady I traveled to Charleston, SC with for the Creative at Heart Conference!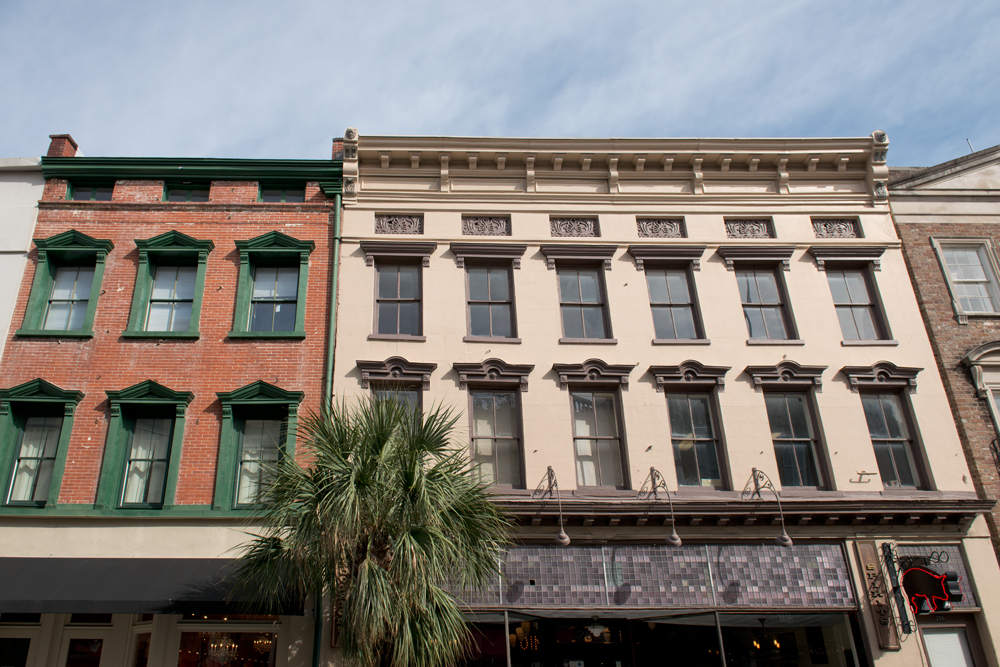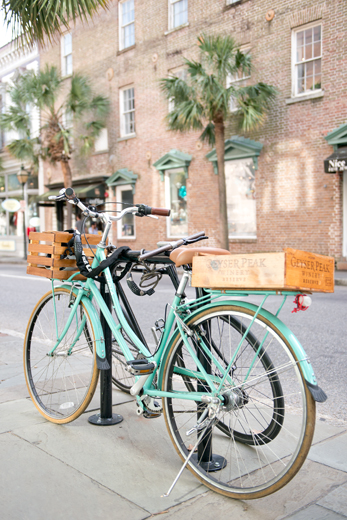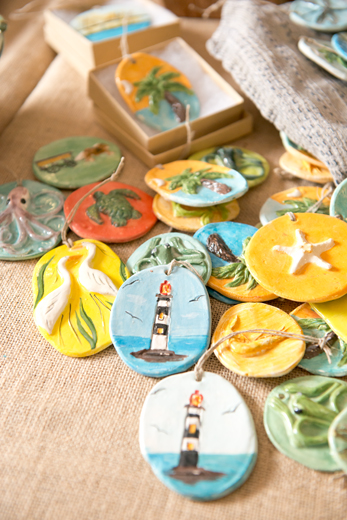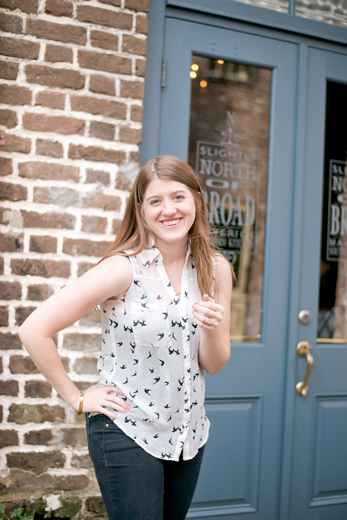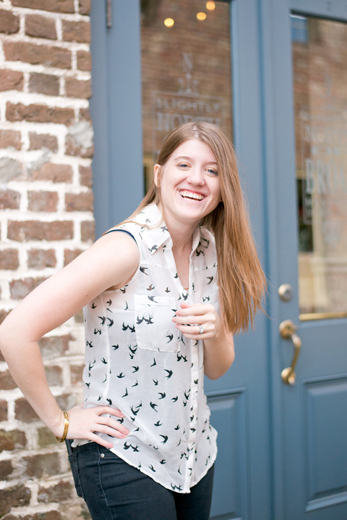 Heyyy girl!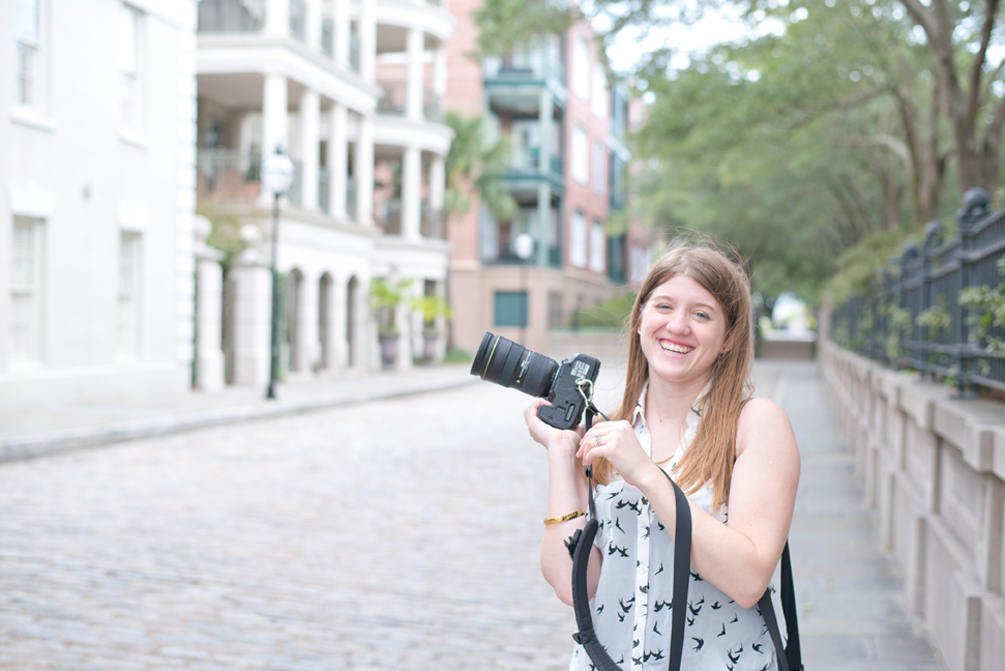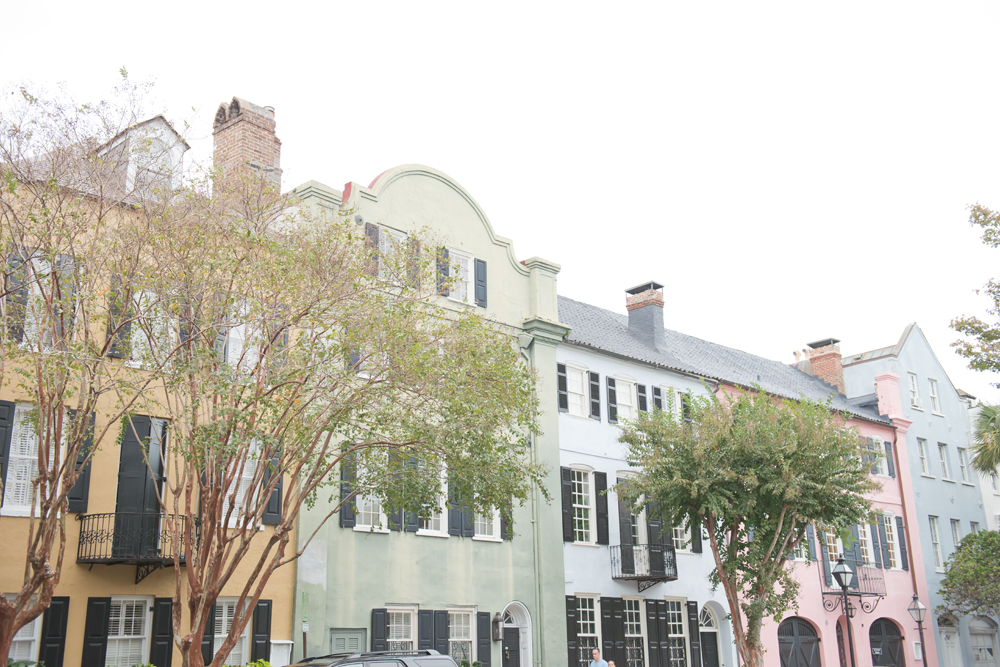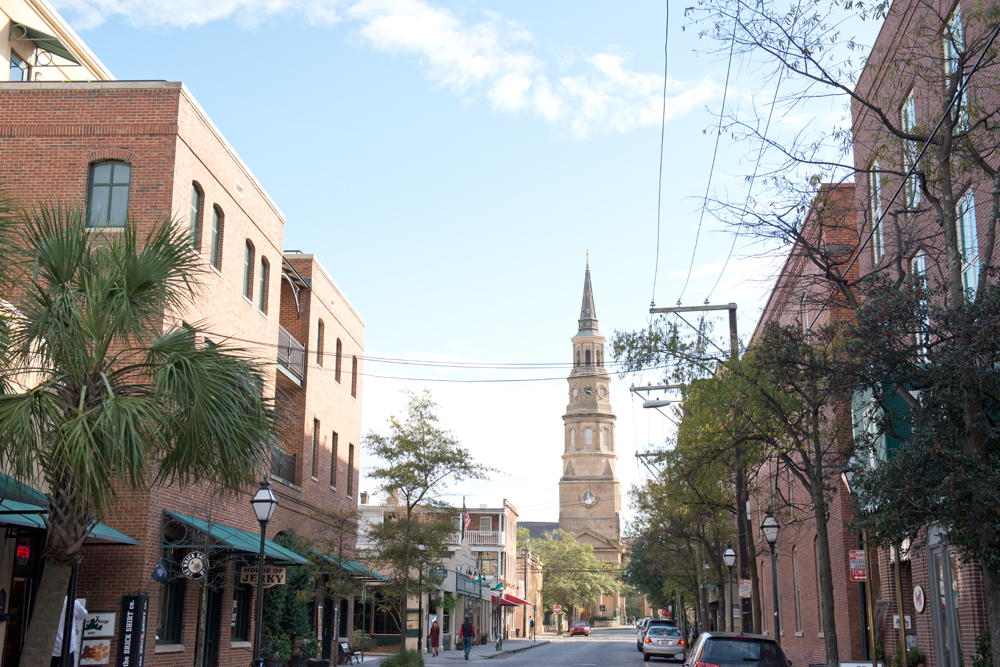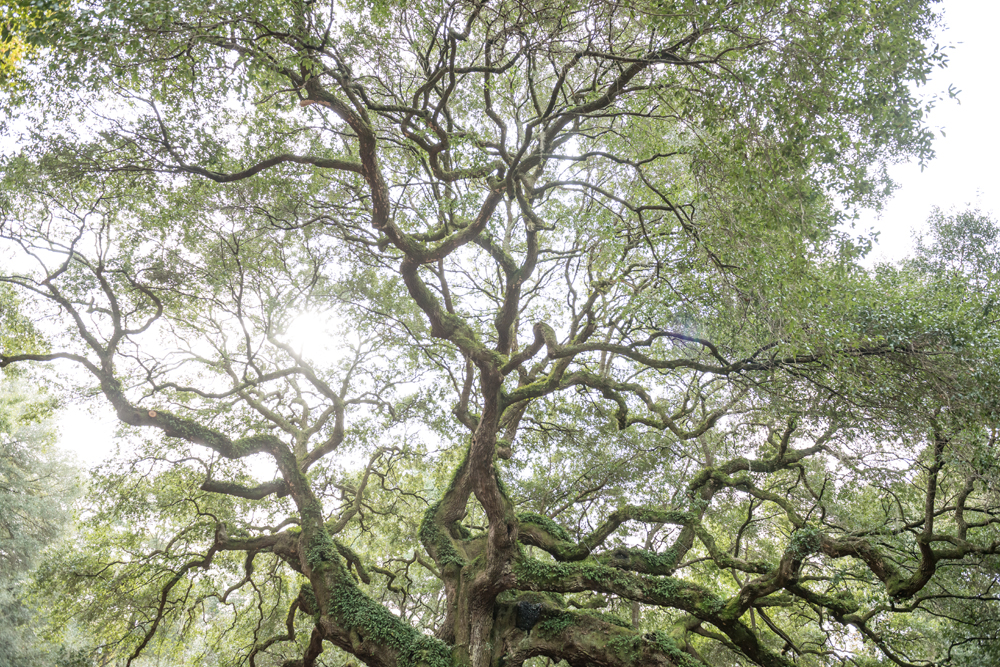 & The best birthday getaway with Adam I could ask for – at Hillbrook Inn in November! <3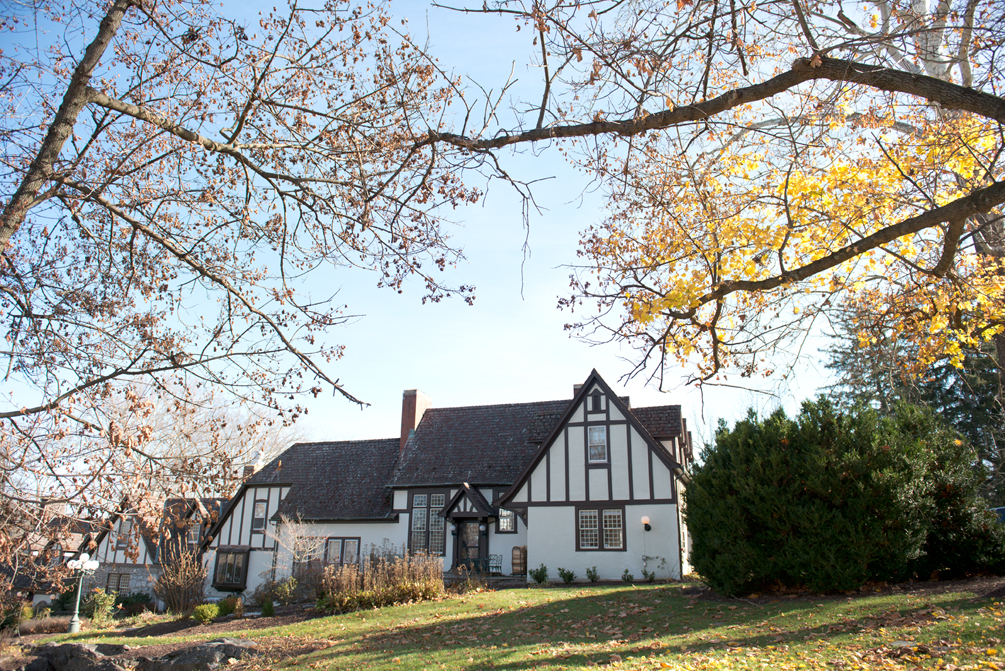 Ahh!! Well, without a doubt, #1, I have posted way too many images for one blog post.. hahah and #2, this has been SUCH a great year and I'm so excited to make 2016 just as memorable! I might be thinking of ways to hug everyone through the screen right now, so with that I'll just say, HAPPY NEW YEAR EVERYONE, WISHING YOU ALL THE BEST IN 2016!!!