I can barely contain my excitement about getting to share some (aka SO many!!) favorites from Kerry & Tommy's gorgeous wedding this December.  While the normal "busy season" for weddings is usually the fall, and a bit into spring and summer too, I think Winter weddings might be my new favorite thing. Everyone is just so ready to be cozier in the winter! & When it comes to Kerry & Tommy, sweet and cozy comes so naturally! Photographing these two was a dream and their laughter and happiness is completely contagious! They even allotted about an hour with their bridal party (& me!) to roam around downtown Annapolis between the ceremony and reception just to take photos! It was definitely chilly, but everyone was such a trooper about it and again, the laughter and joy coming from the whole group made it feel like I was hanging out with old friends! This was really such a fun and beautiful day – oh and just wait until you see all the gorgeous glittery gold details, and Kerry's stunning wedding dress! Such a perfect wedding day and I'm so excited to share it with everyone now! Enjoy this beautiful wedding, and the first post of 2016! Woo woo!!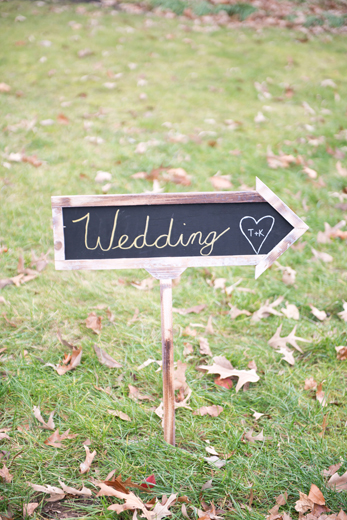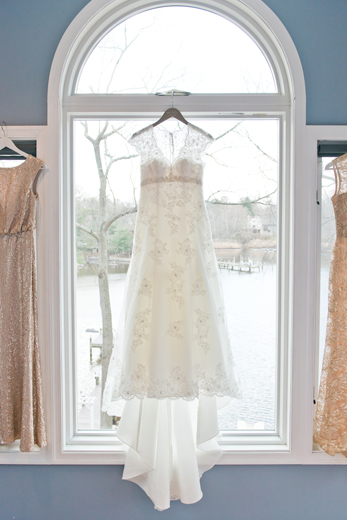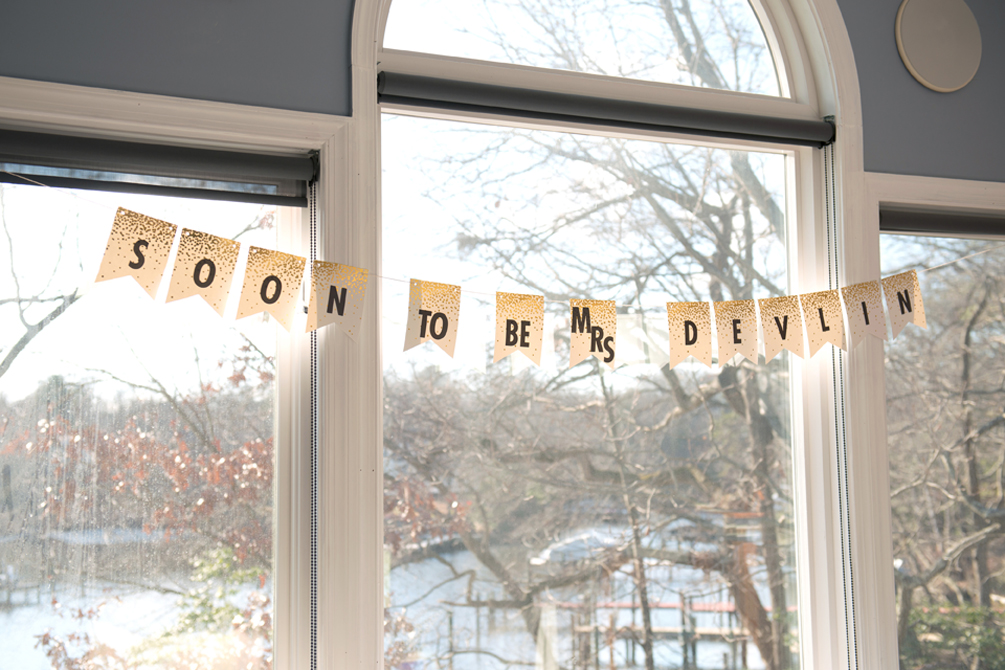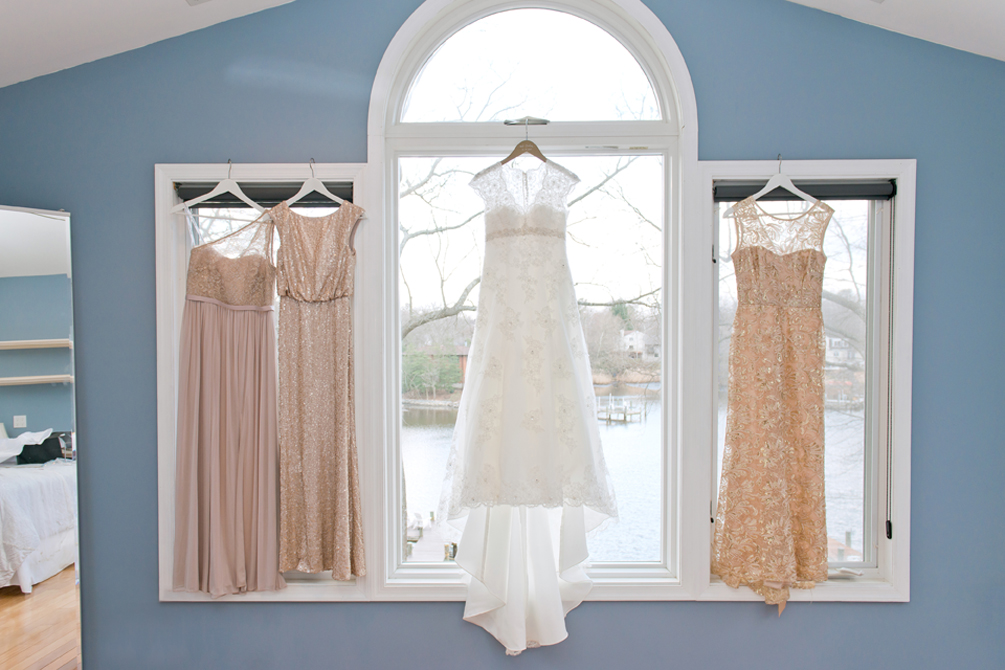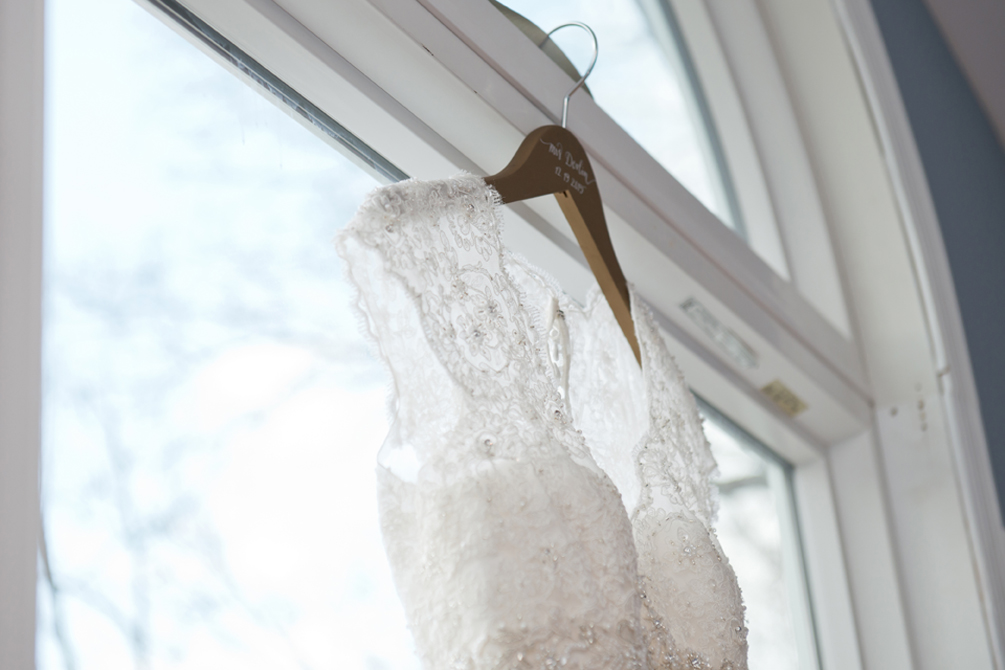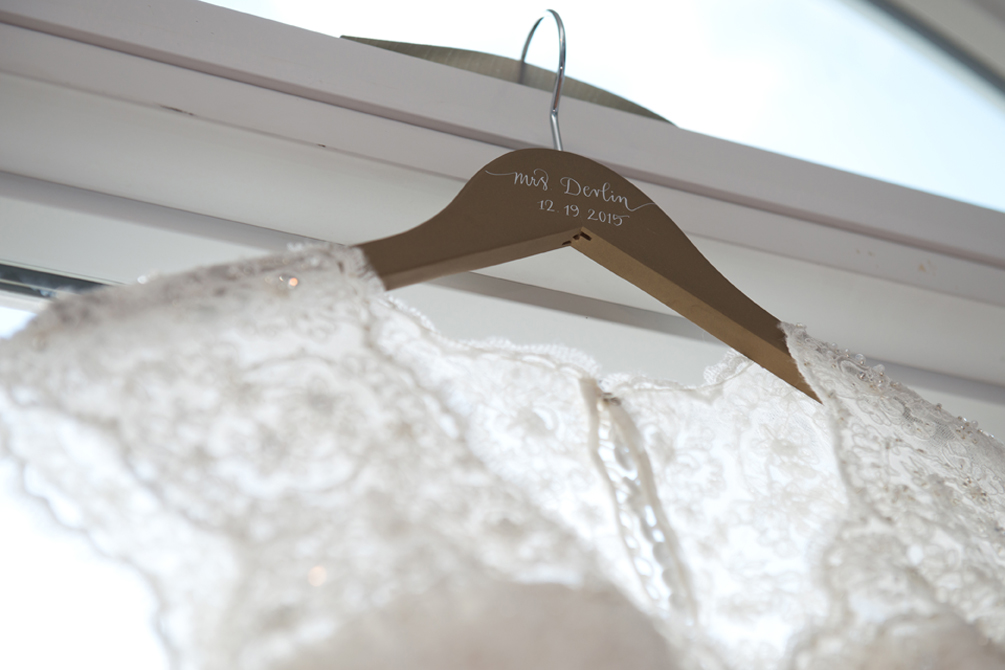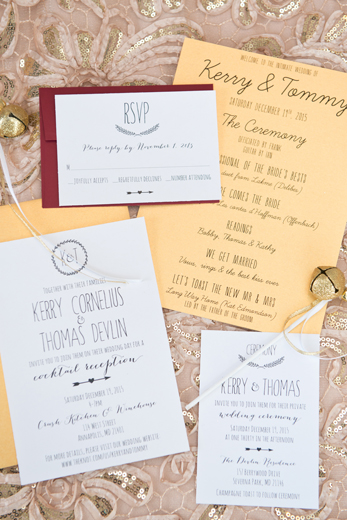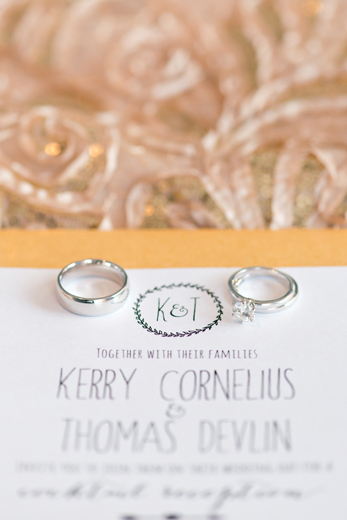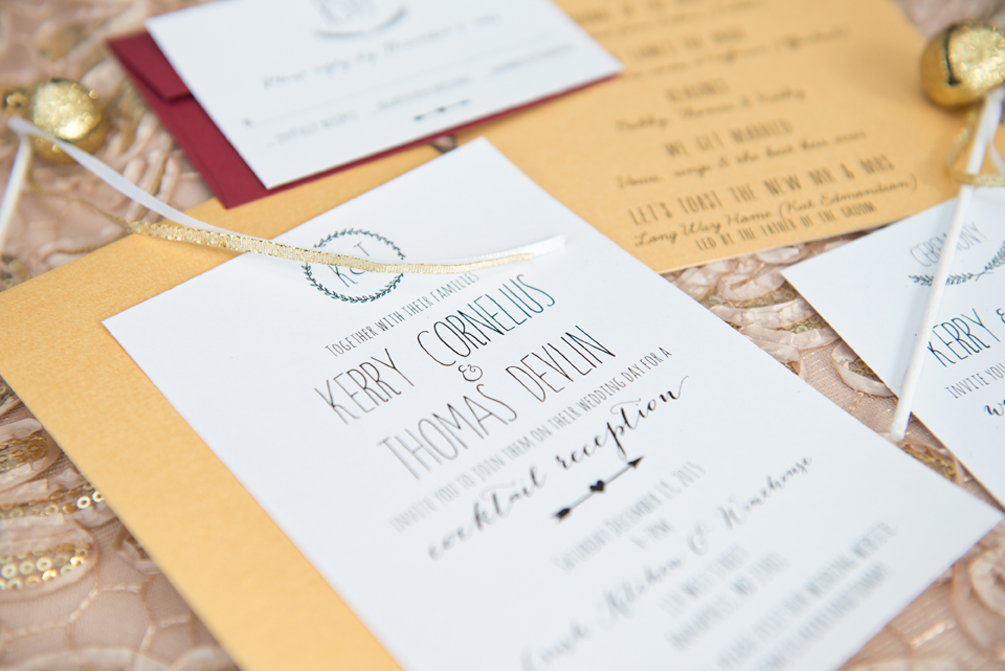 Obsessed with all the sparkle!!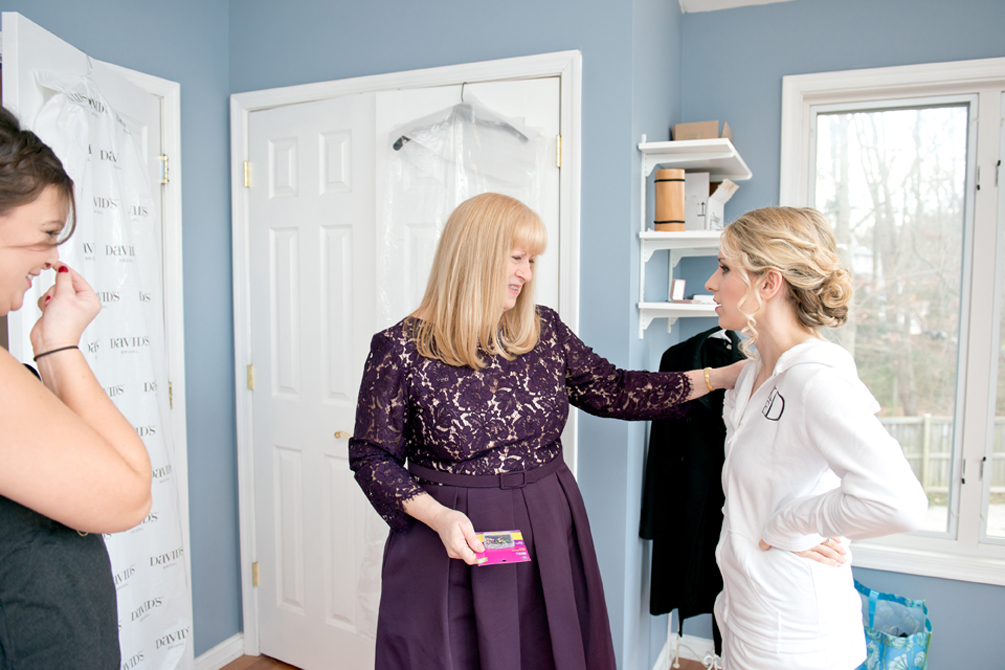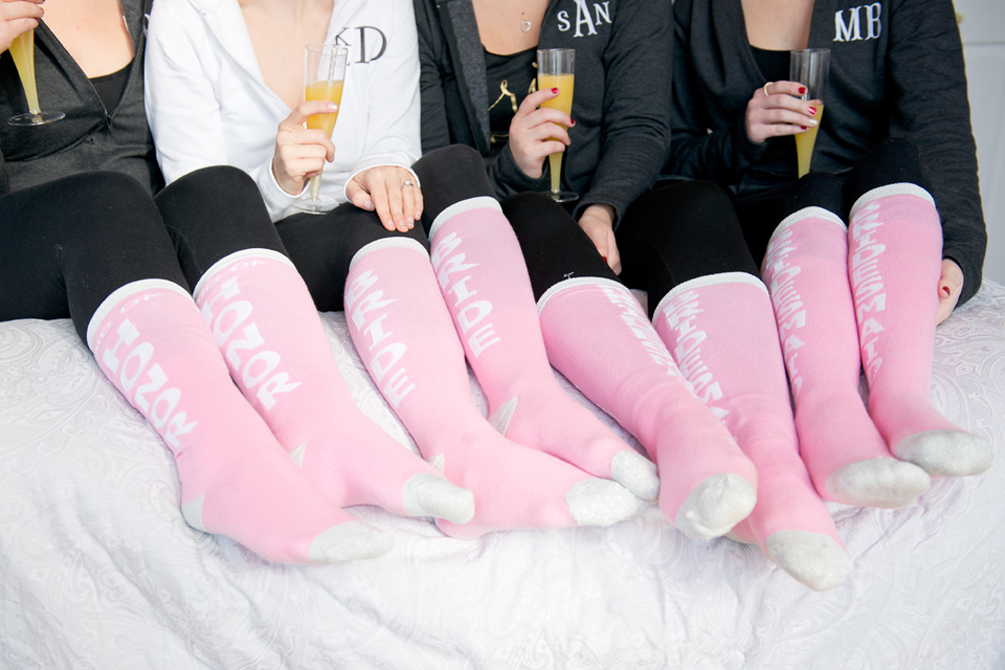 Kerry got her bridesmaids the cutest gifts! Pink socks and monogramed sweatshirts for getting ready! :)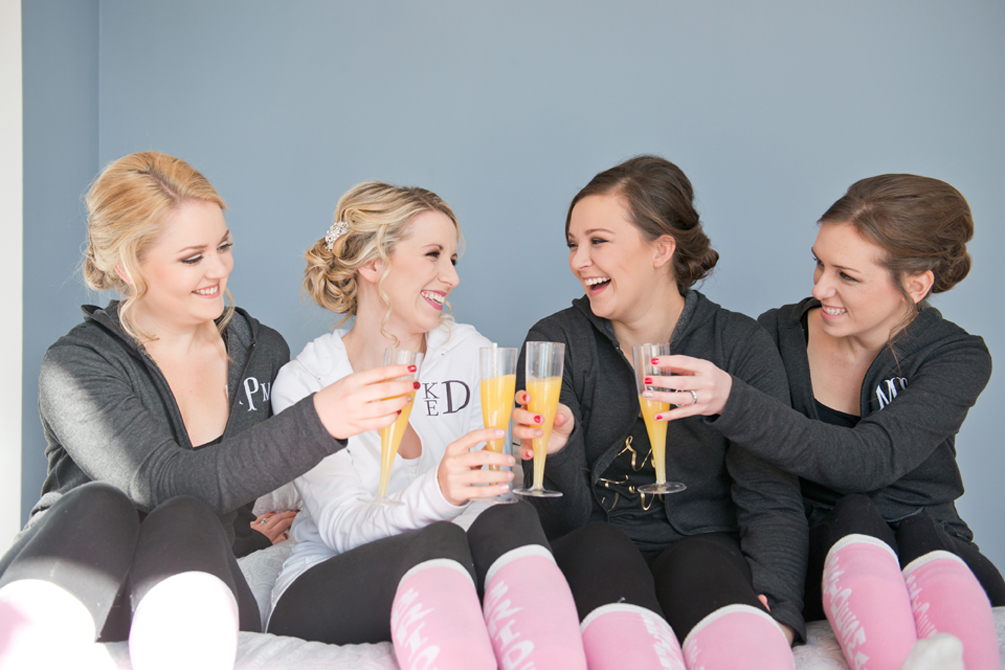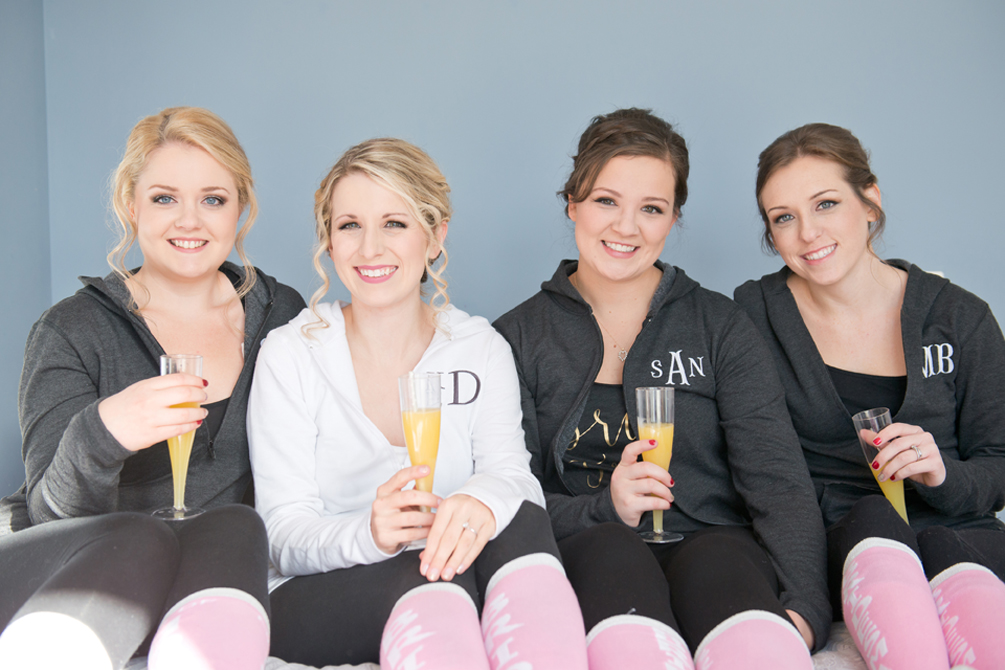 Seriously how fabulous are these ladies?! I love the selfie stick! You'll be seeing more of that later too haha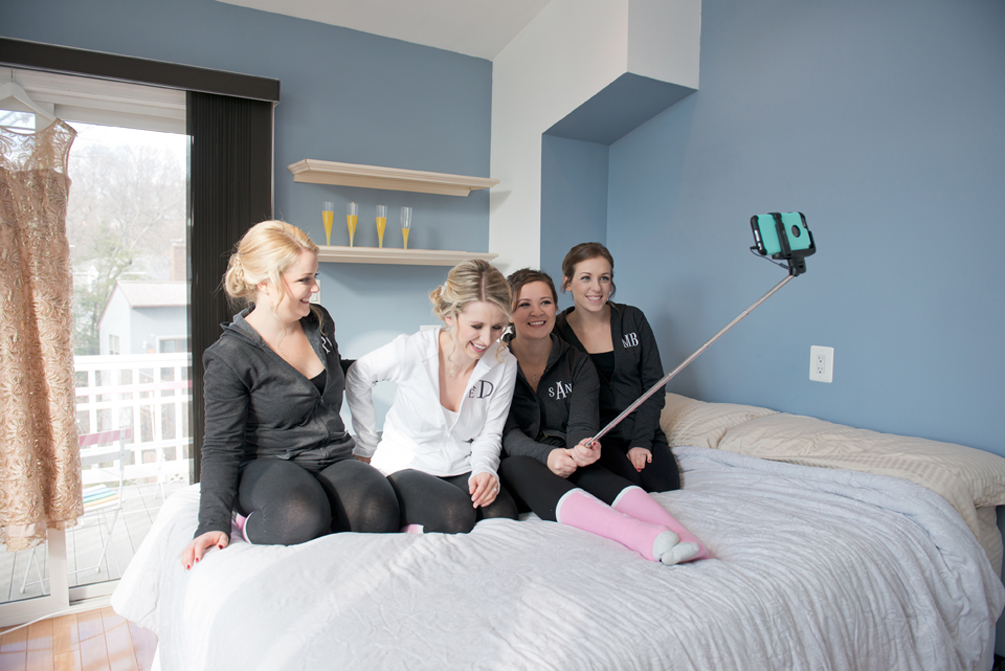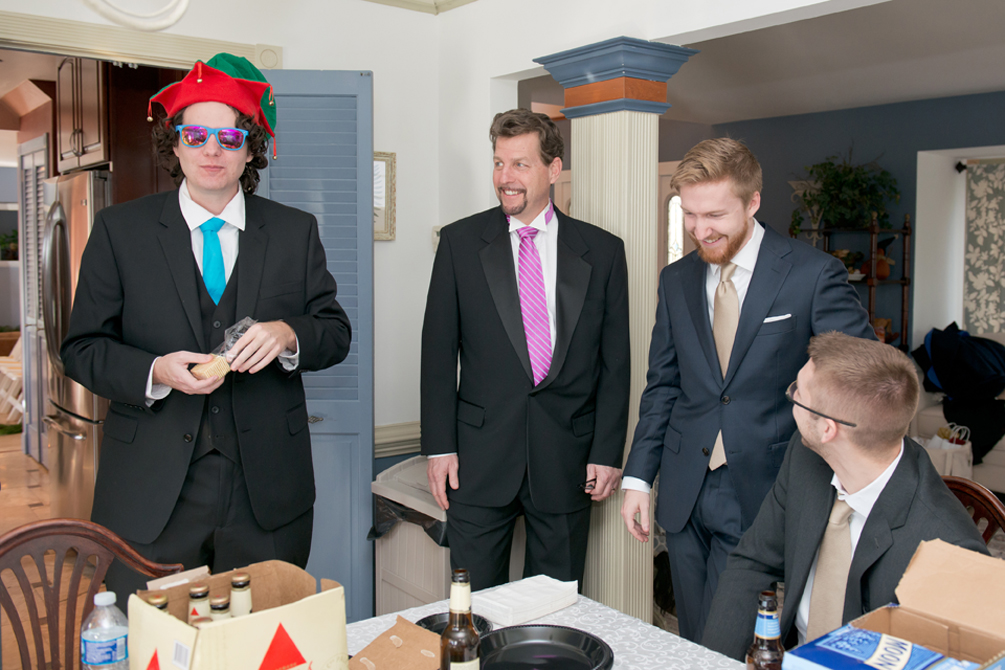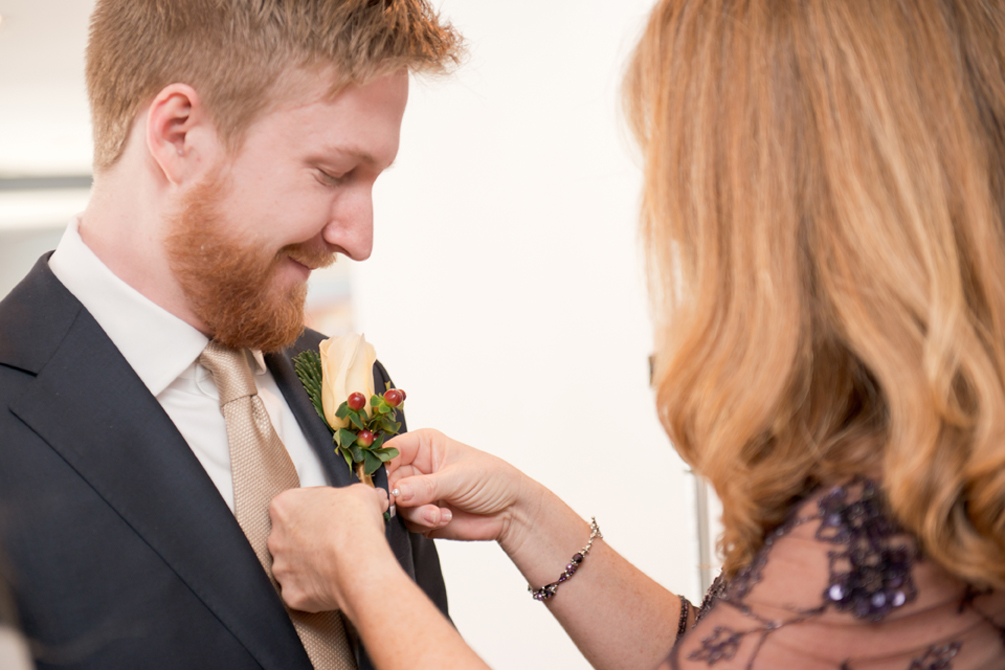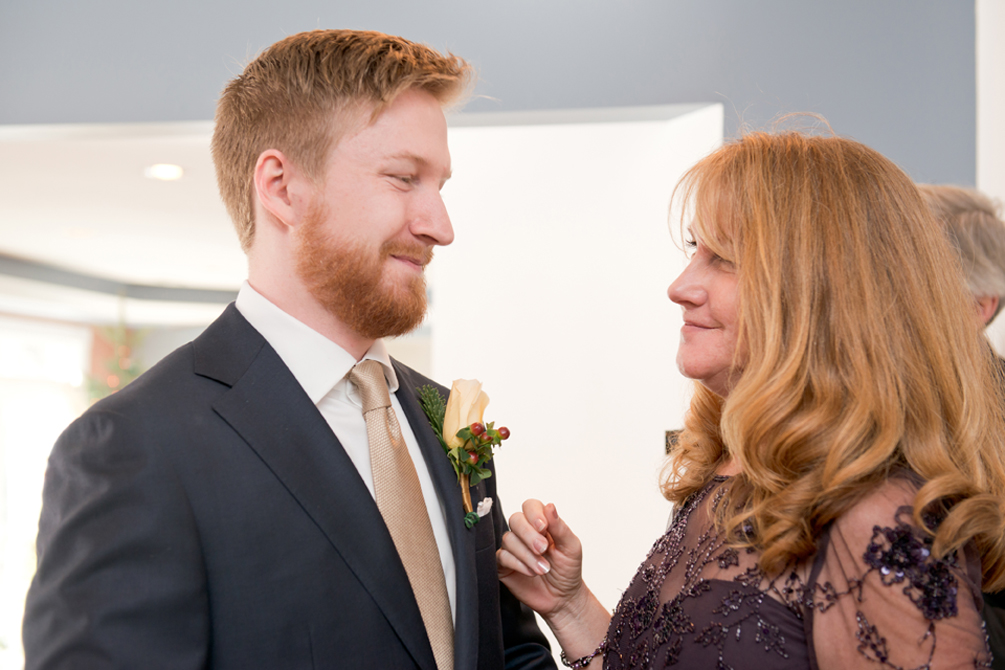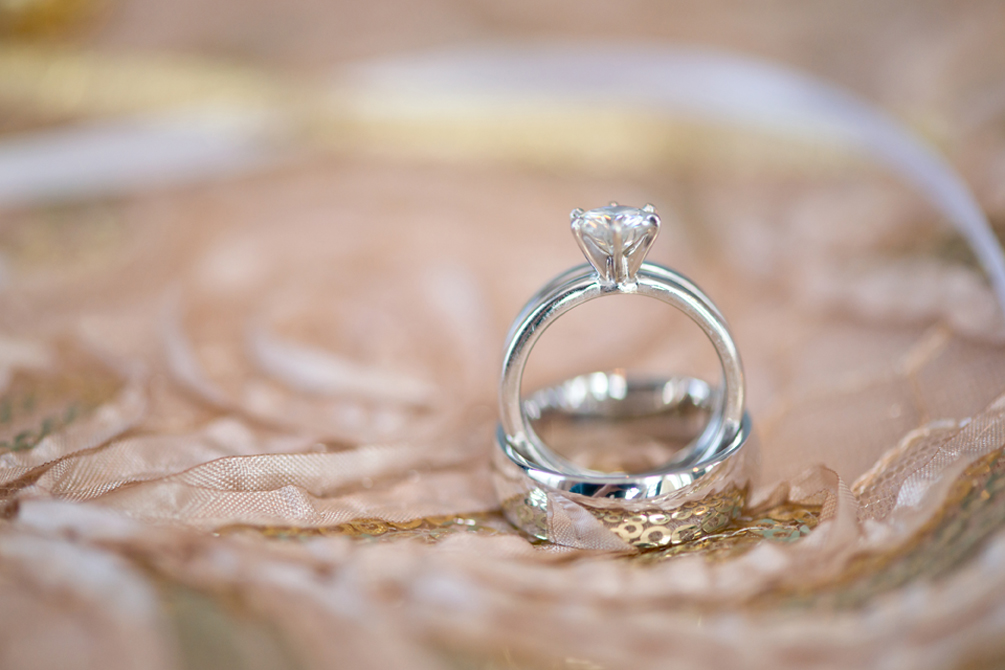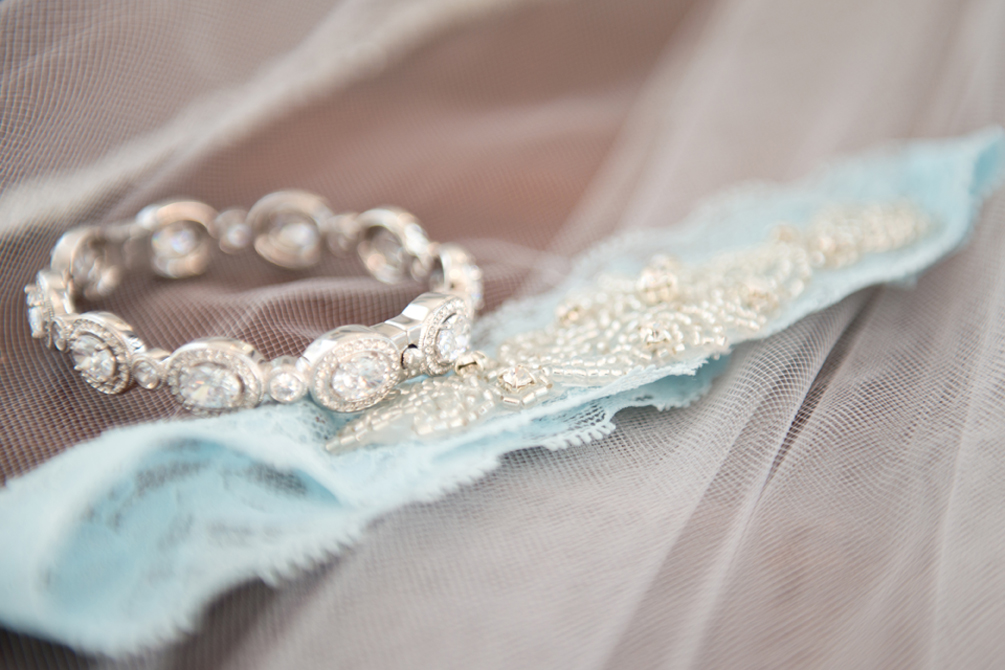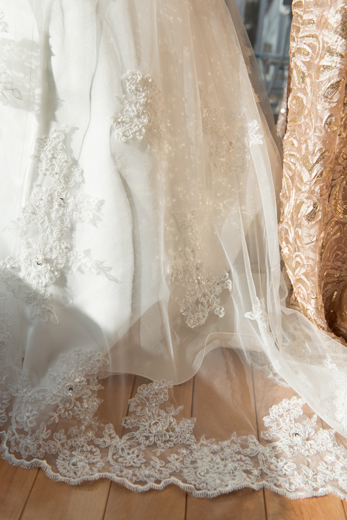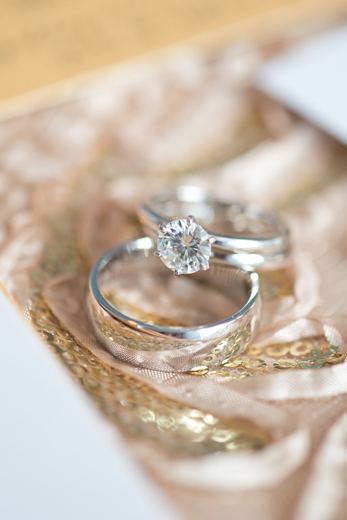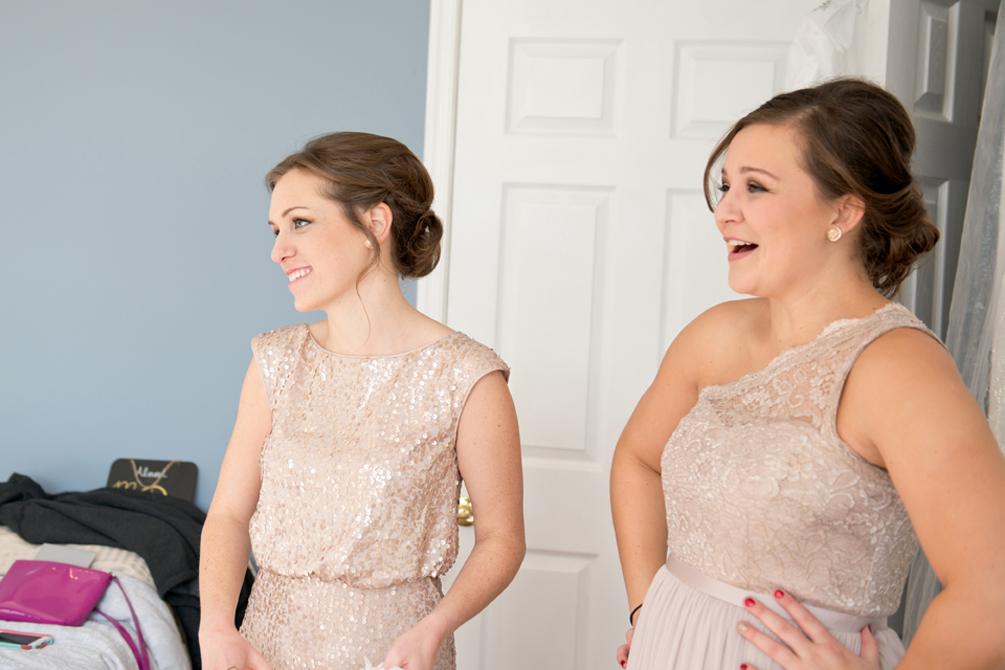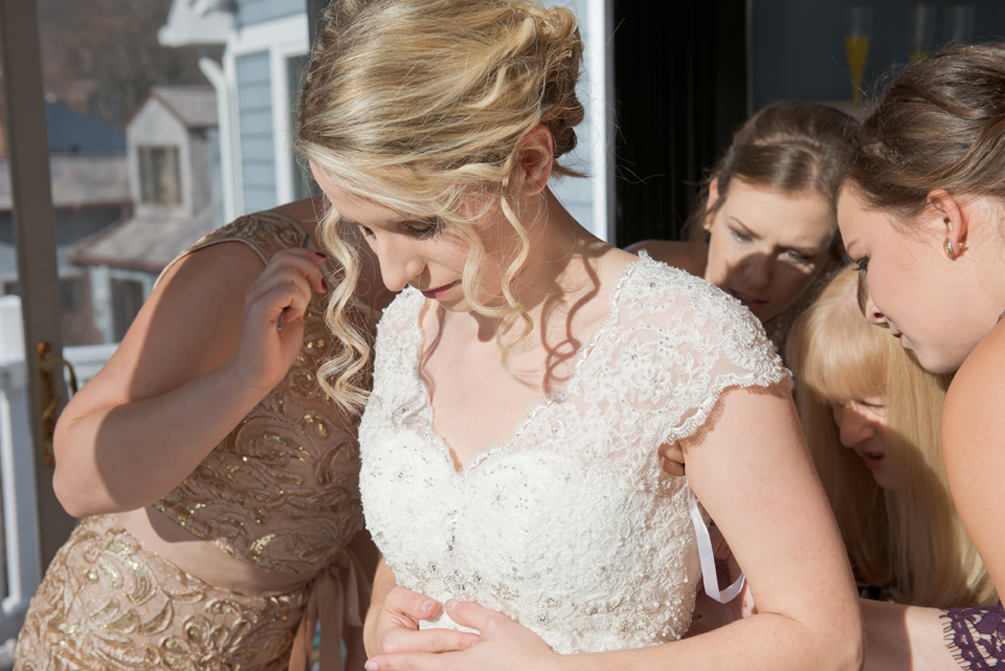 I just love the emotion in the getting ready shots – the feelings setting in that this is really happening! So sweet!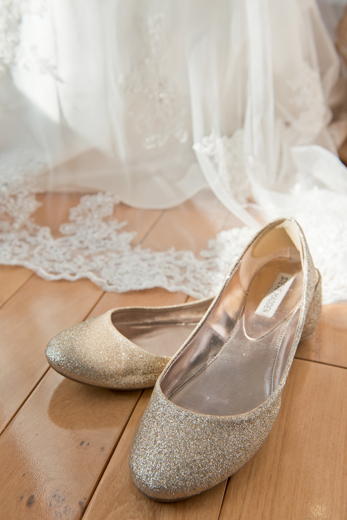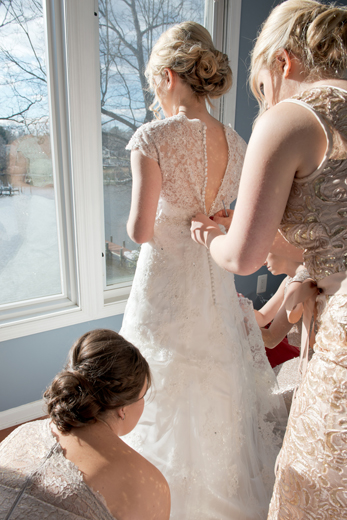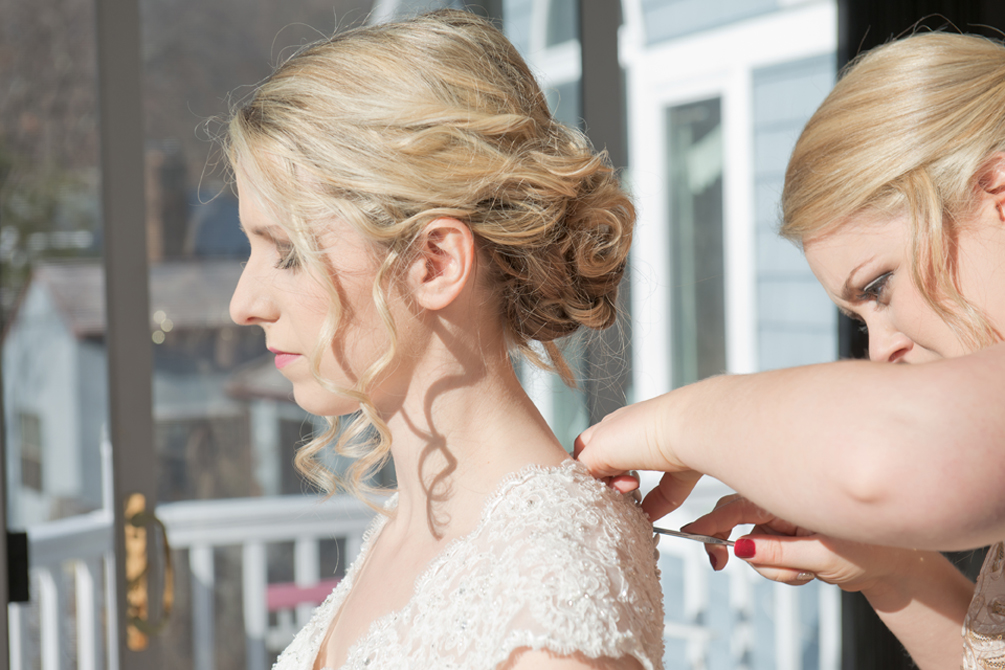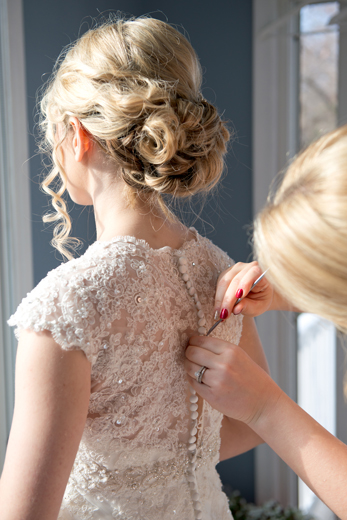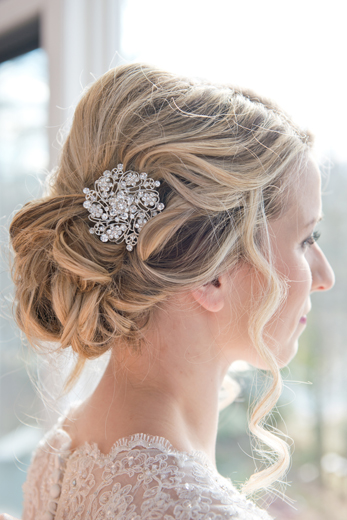 Oh goodness Kerry, you are stunning and such a beautiful bride!!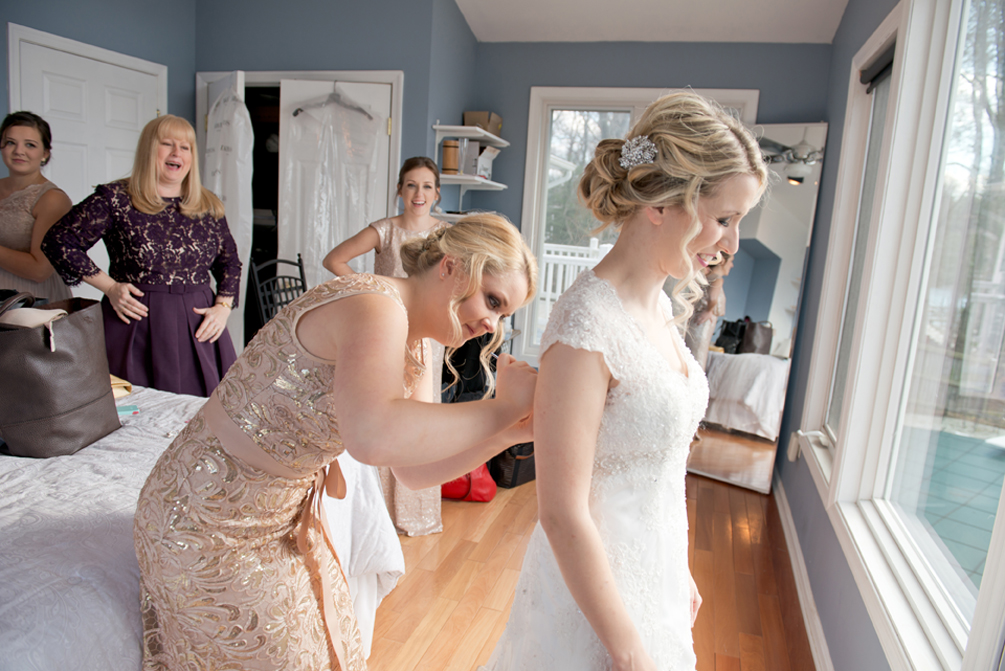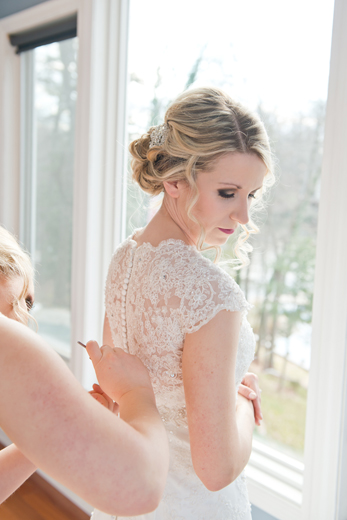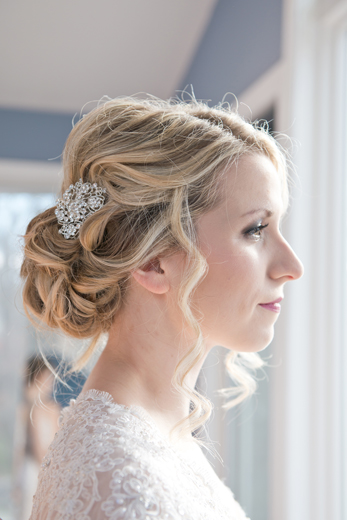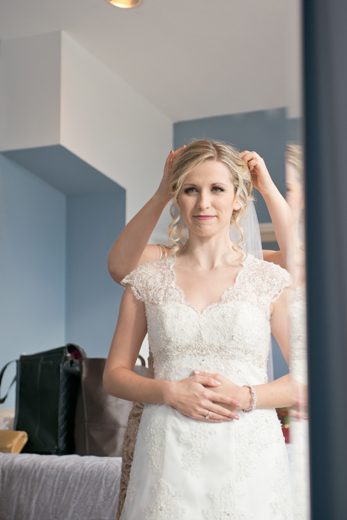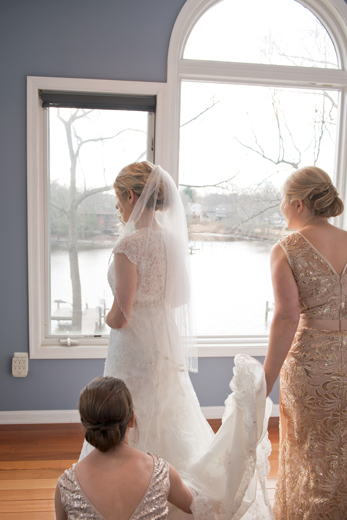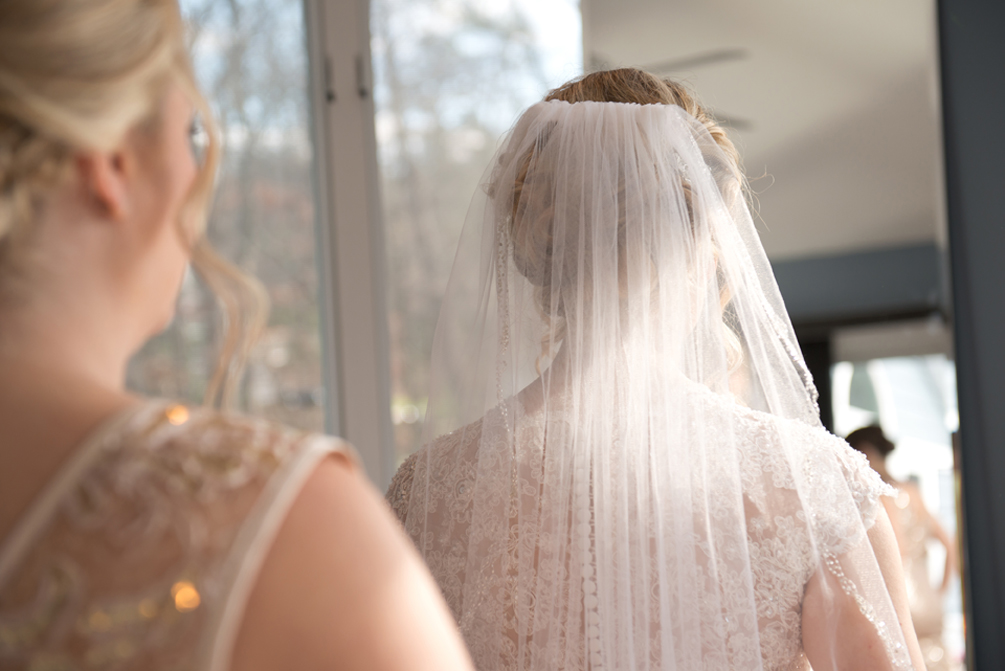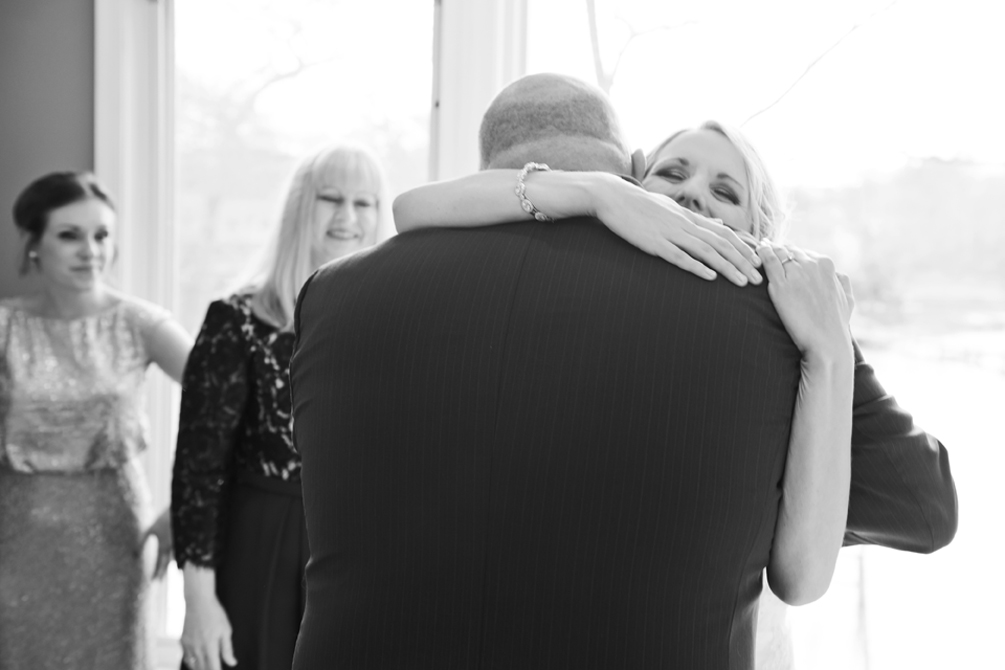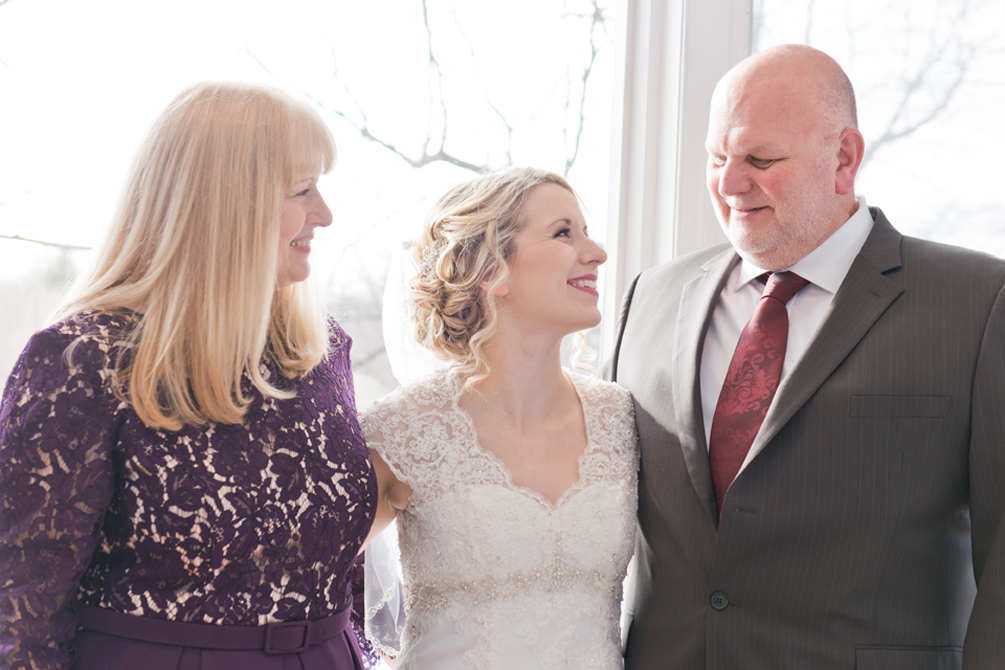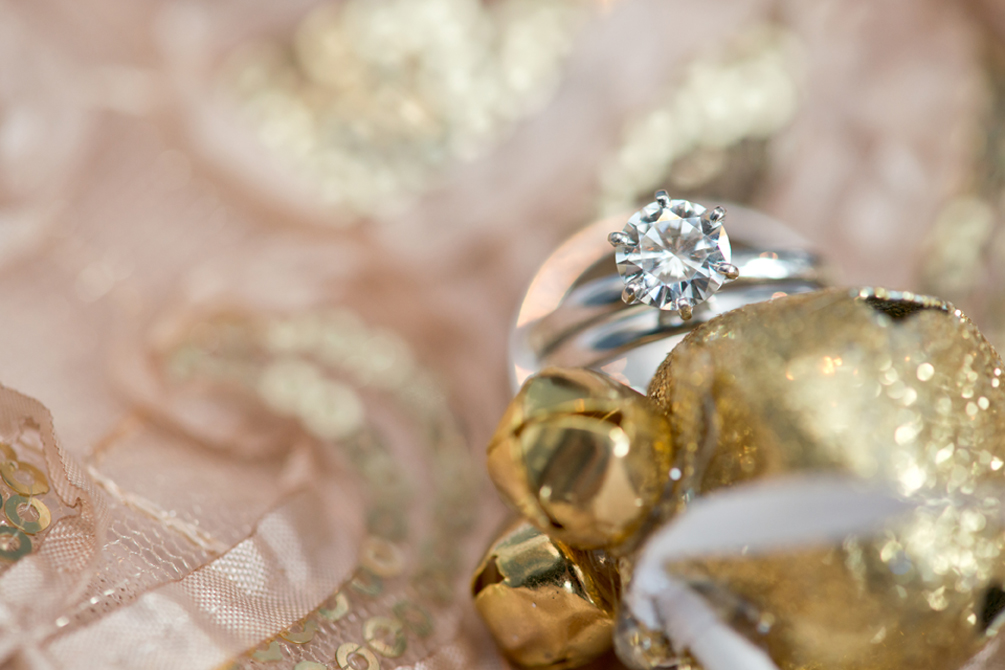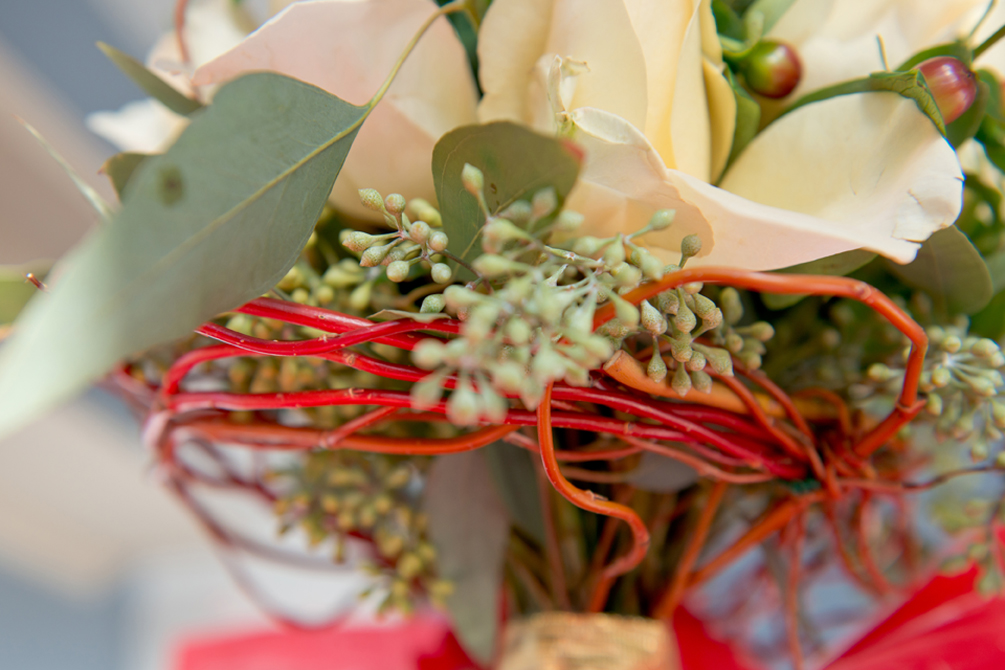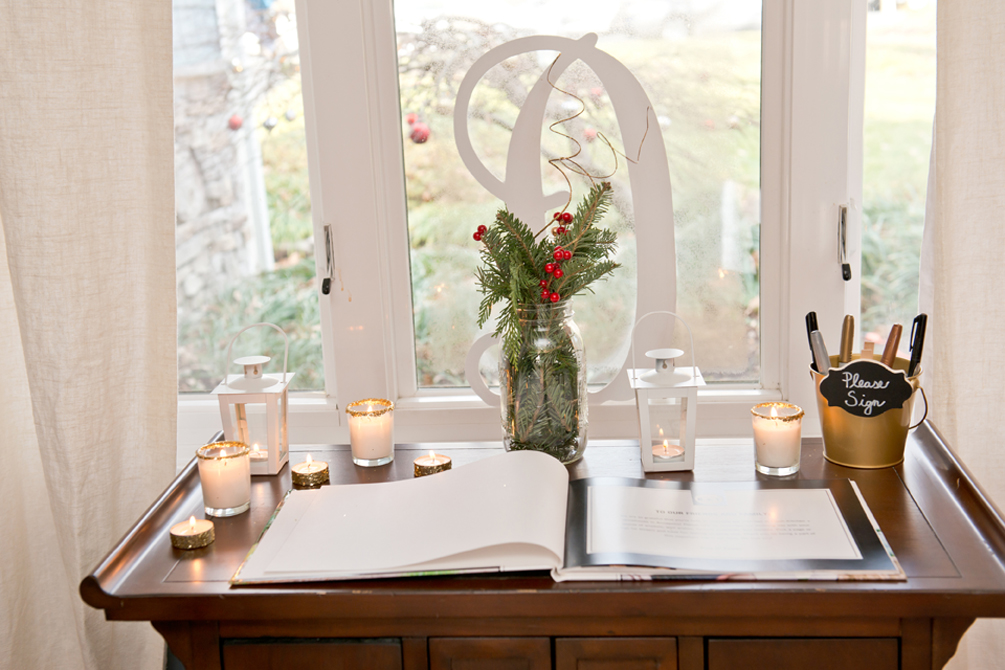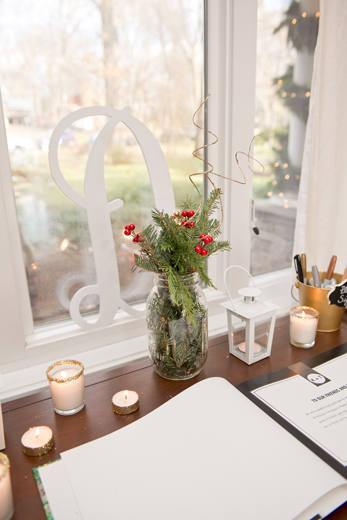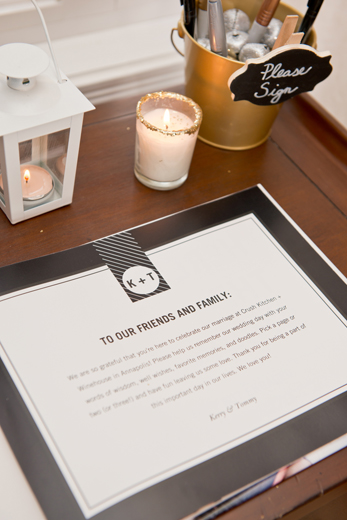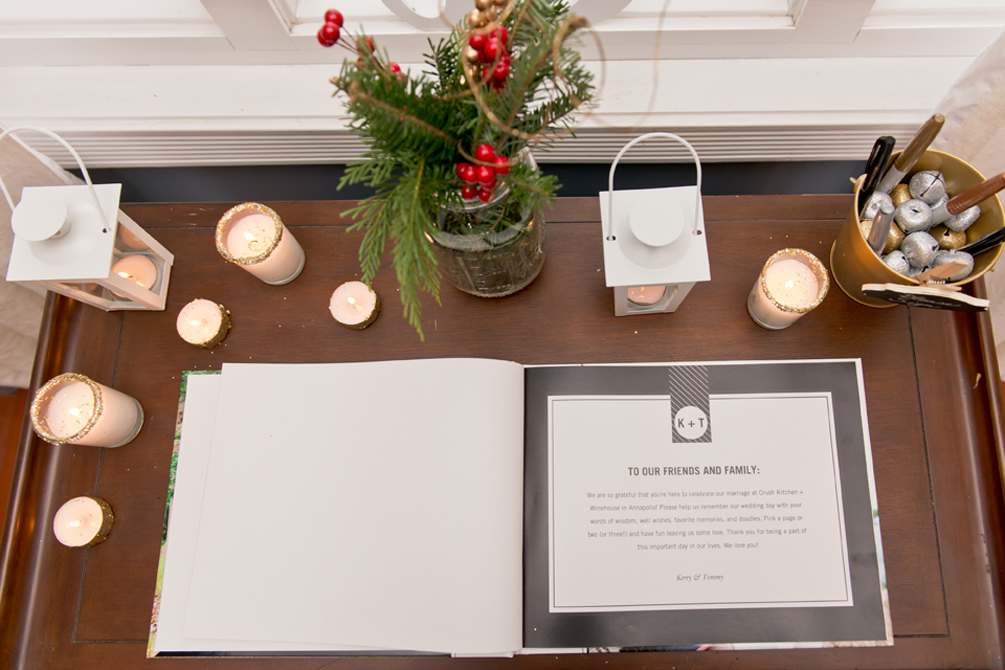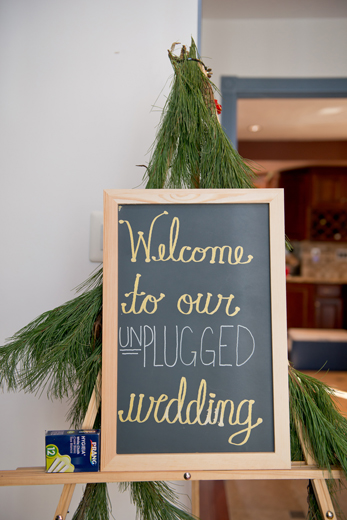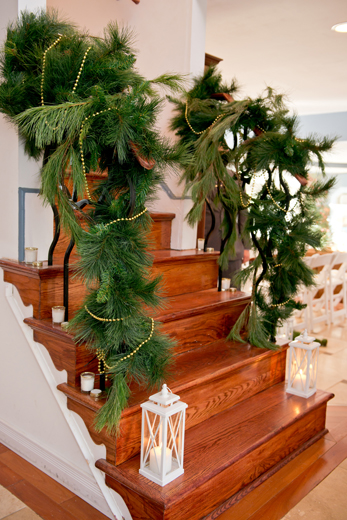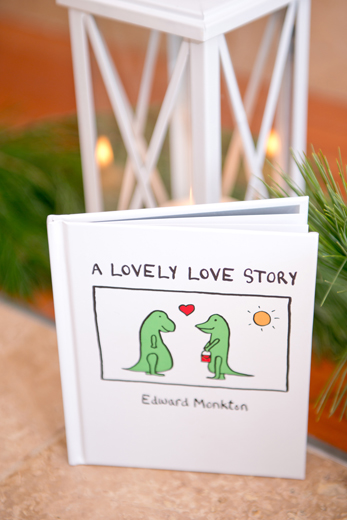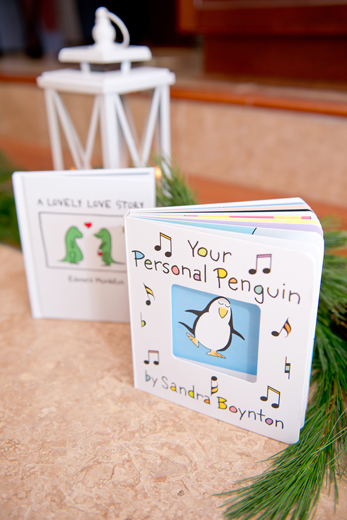 For their readings, they had their brothers read from 2 adorably sweet children's books! It was perfect!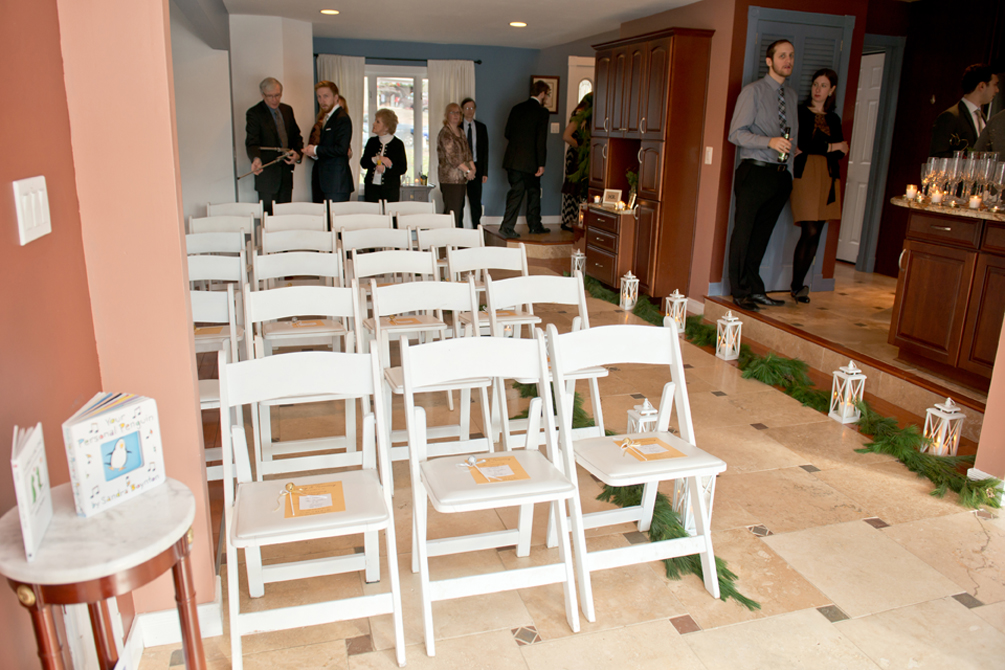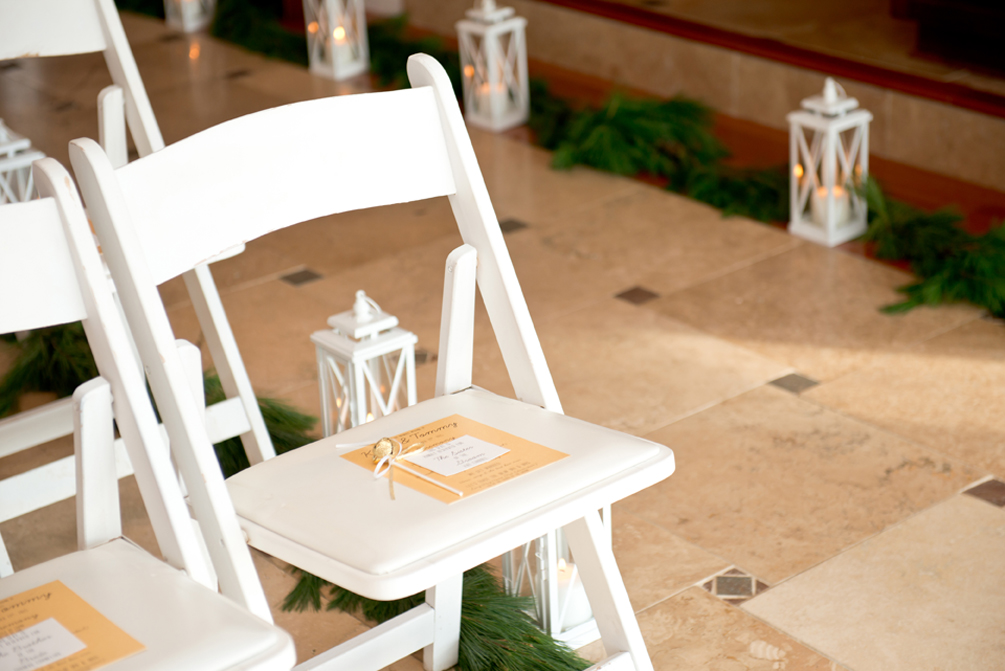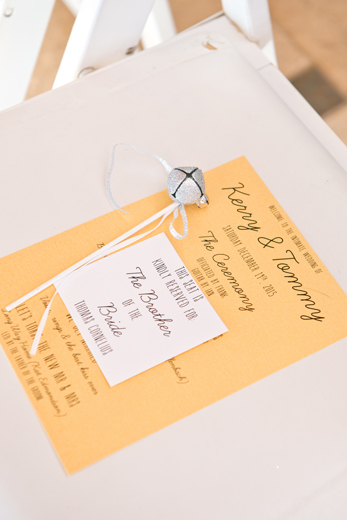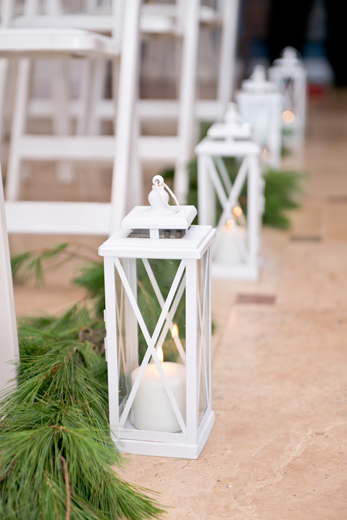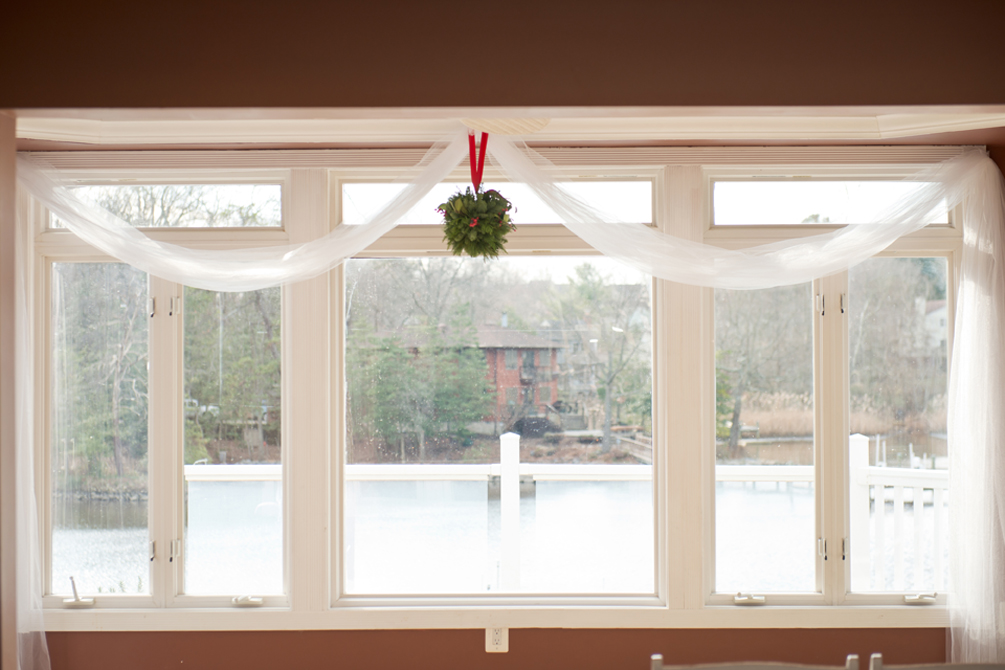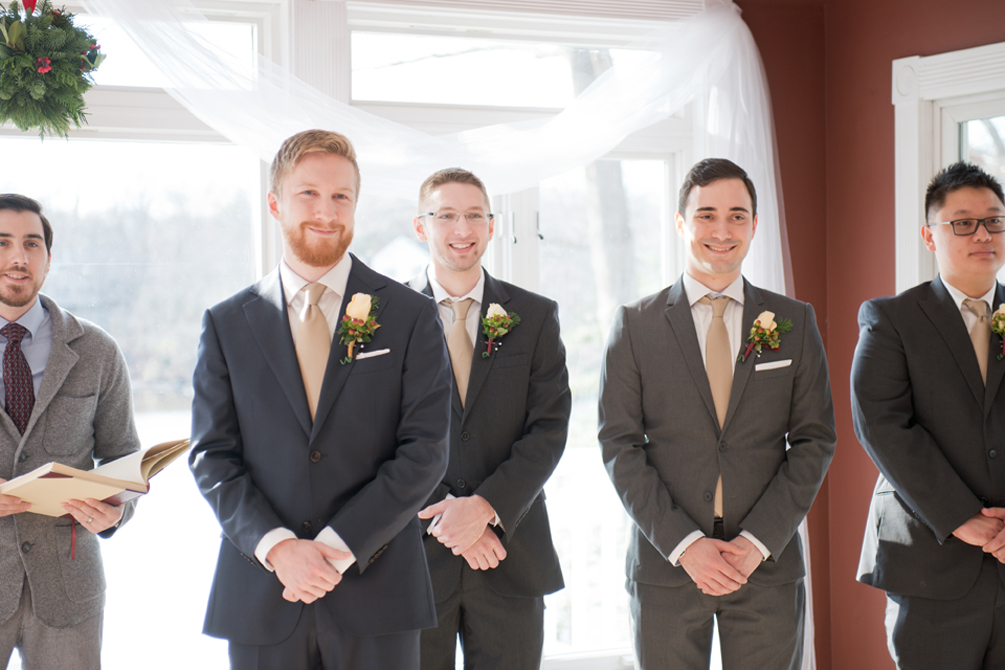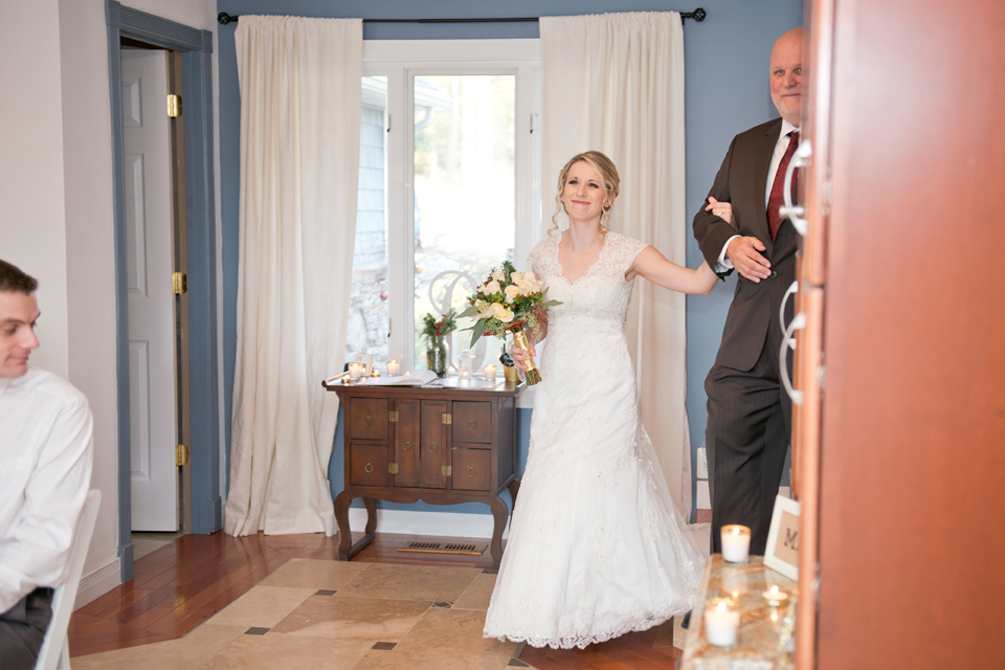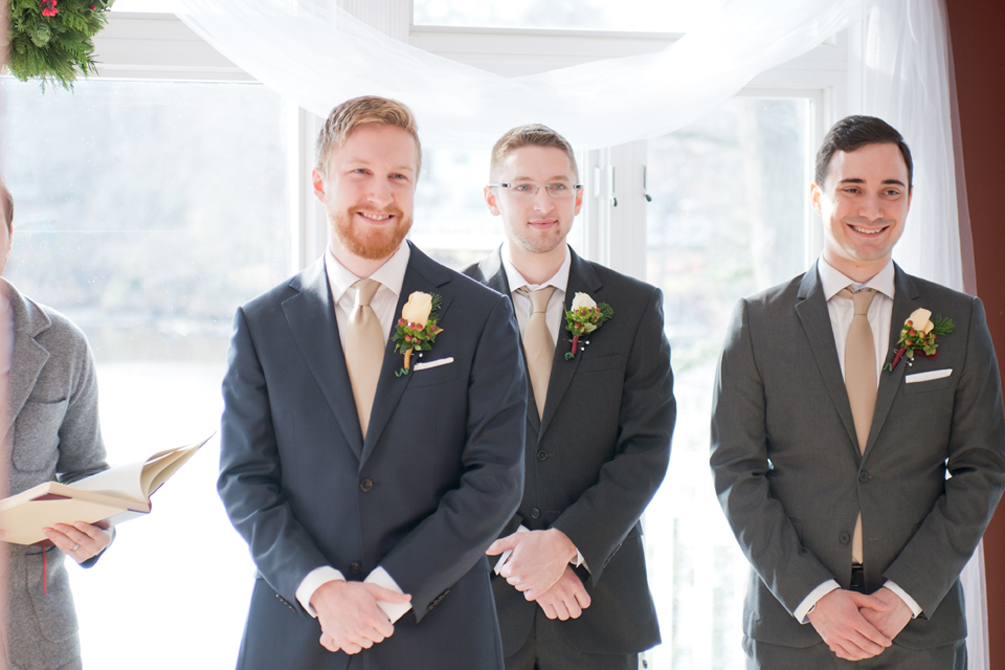 That smile!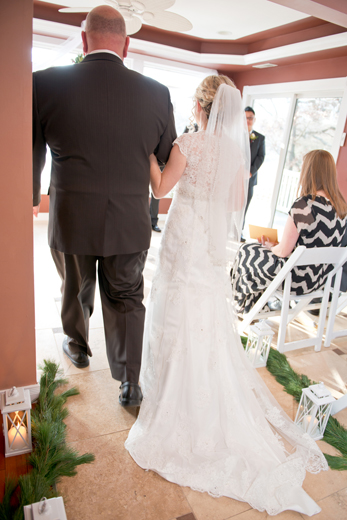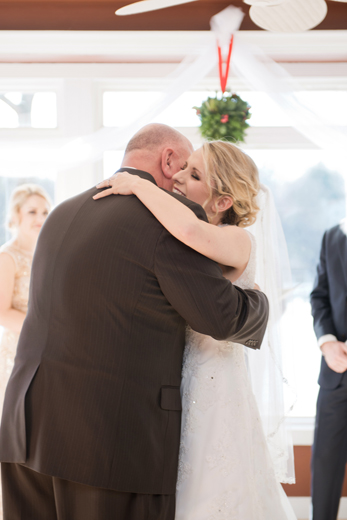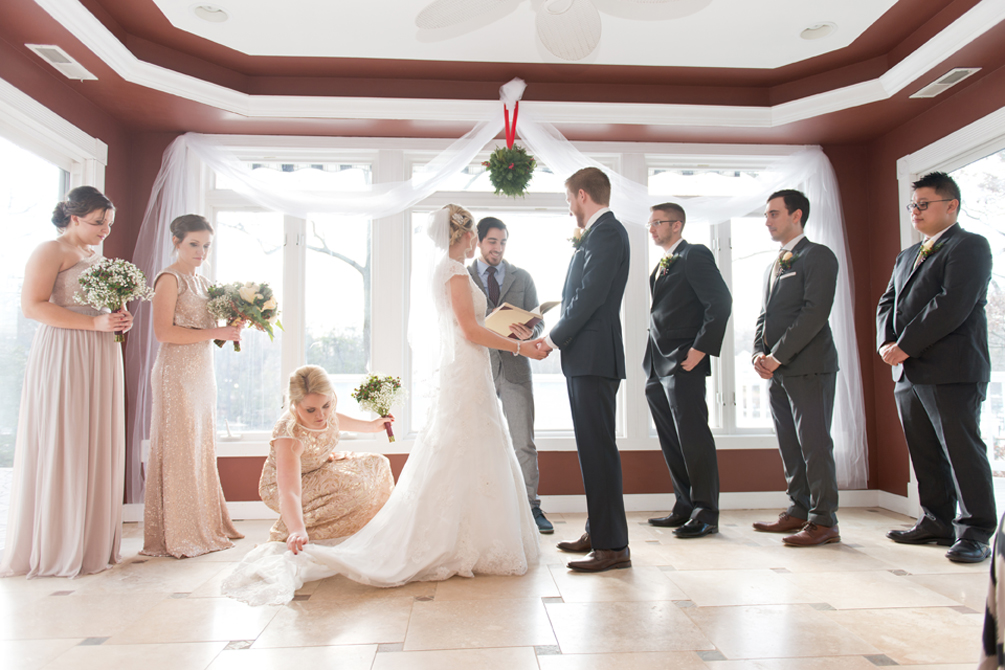 Their ceremony took place at Tommy's dad's home, just for immediate family and a few close friends before everyone met up at the reception. The house was absolutely gorgeous and that light! What a beautiful and sweet ceremony :)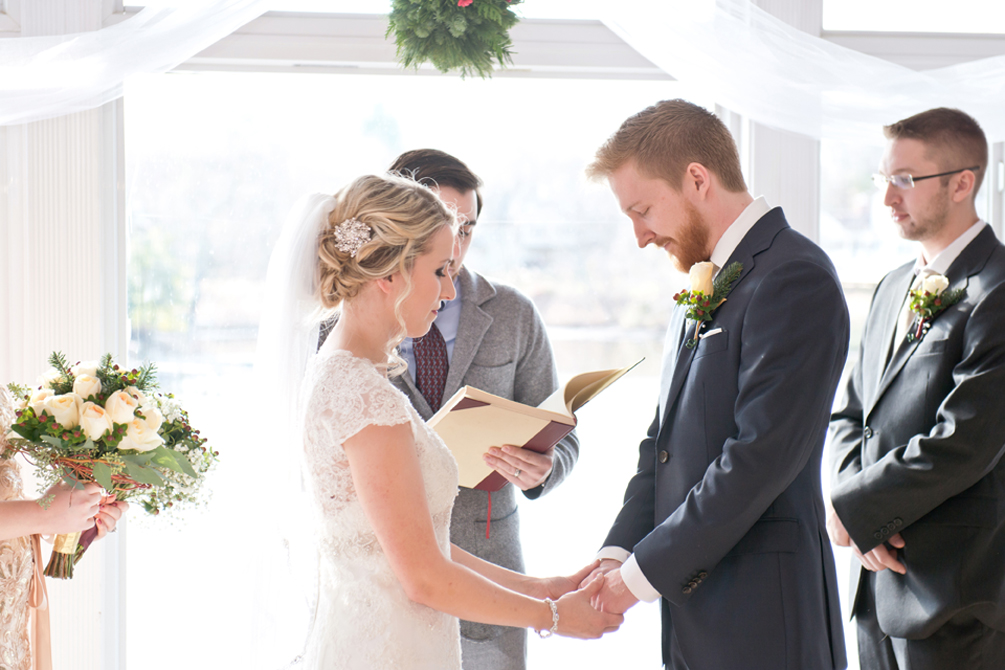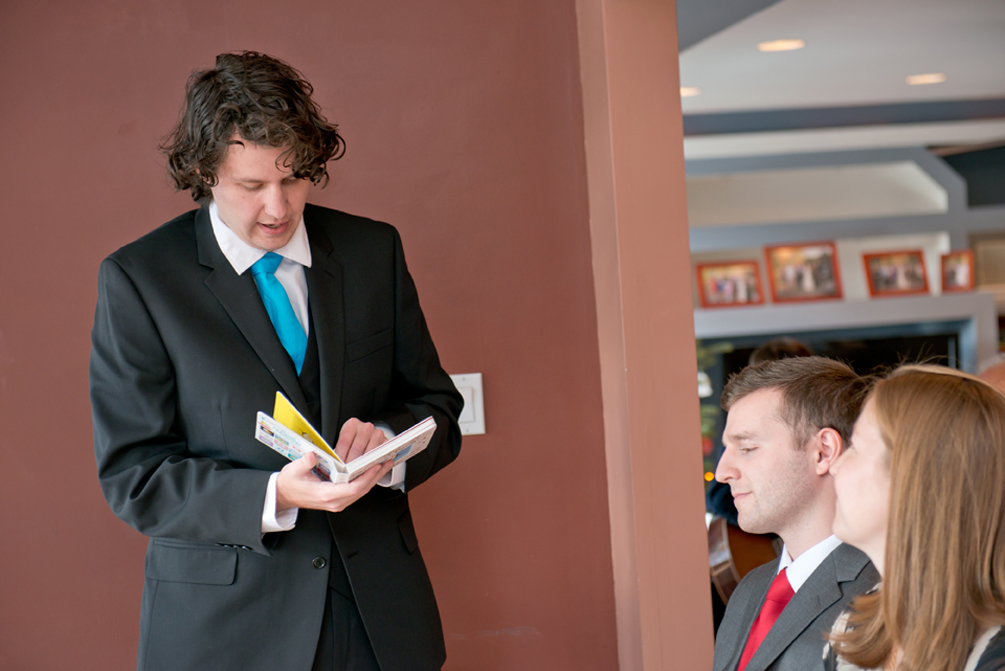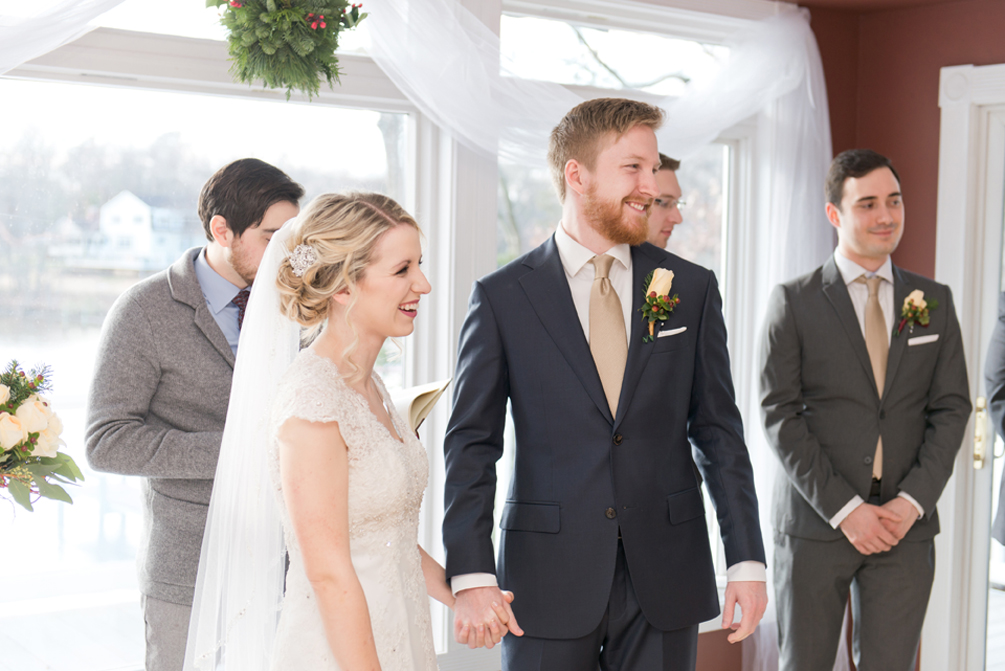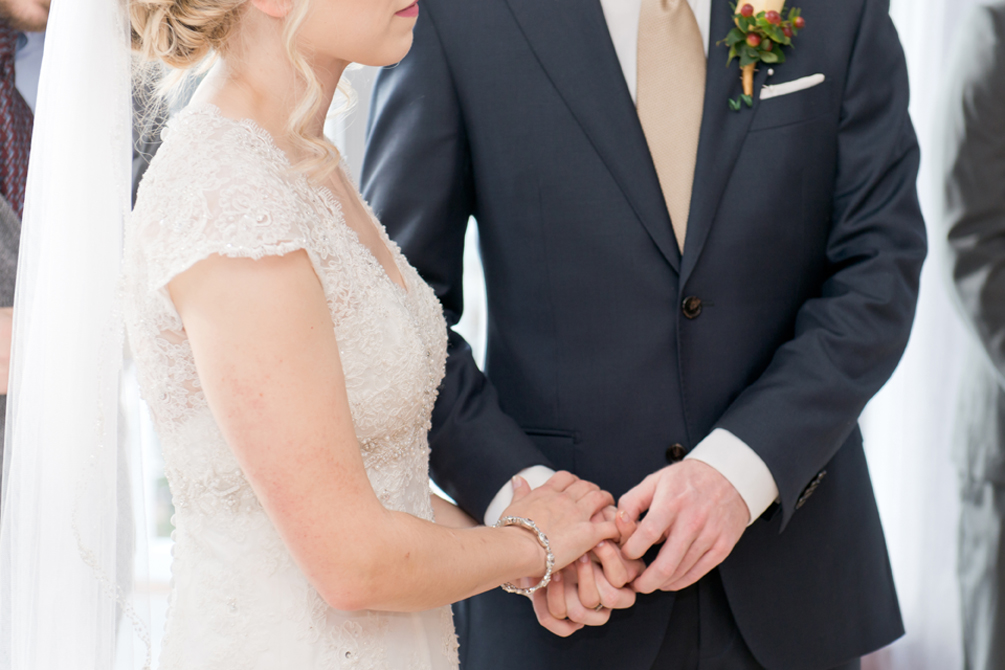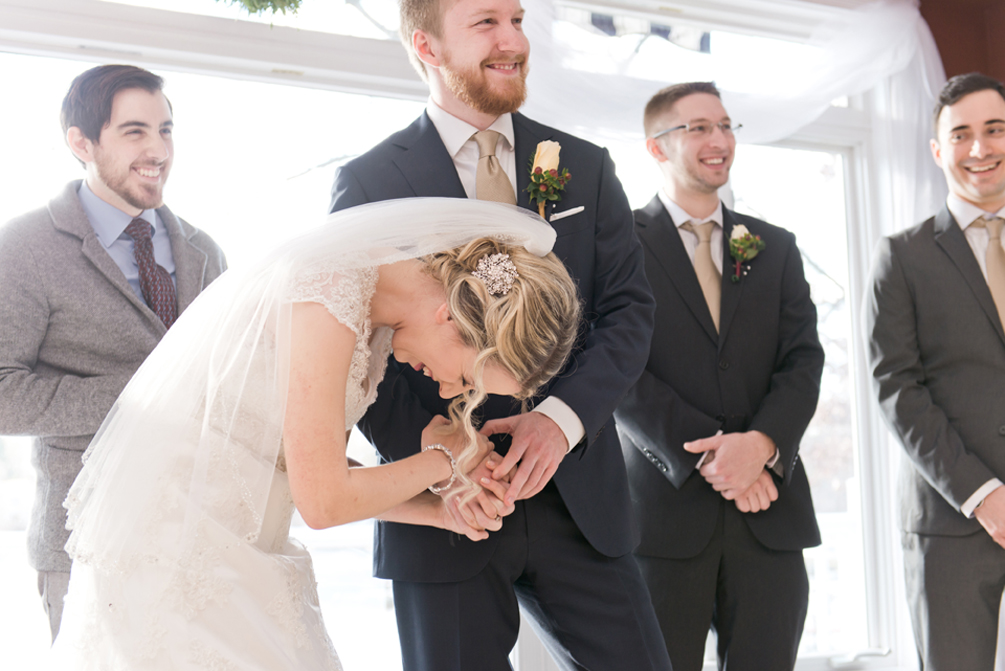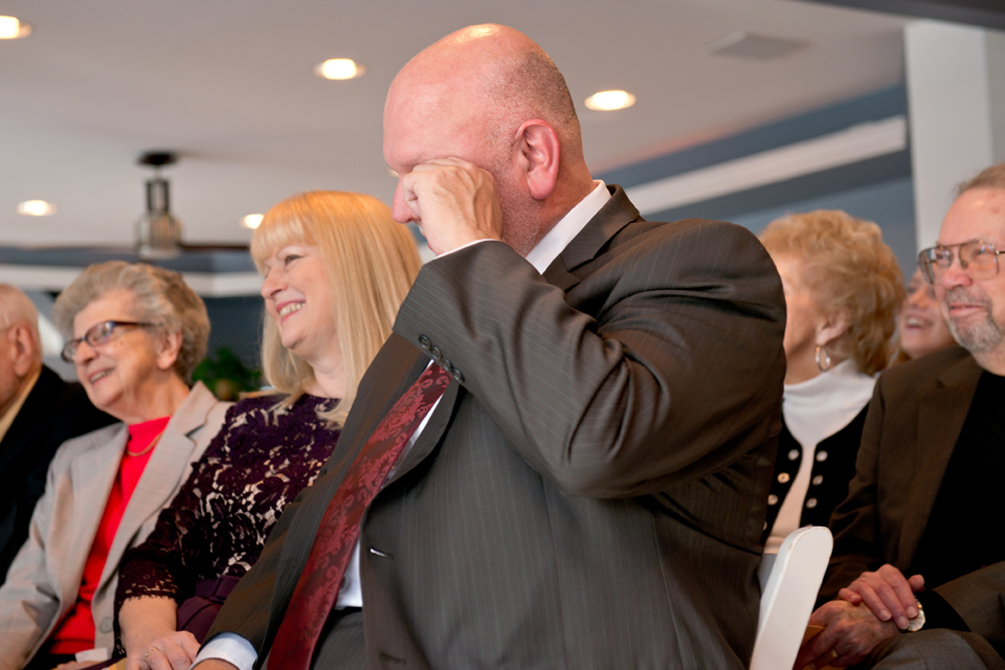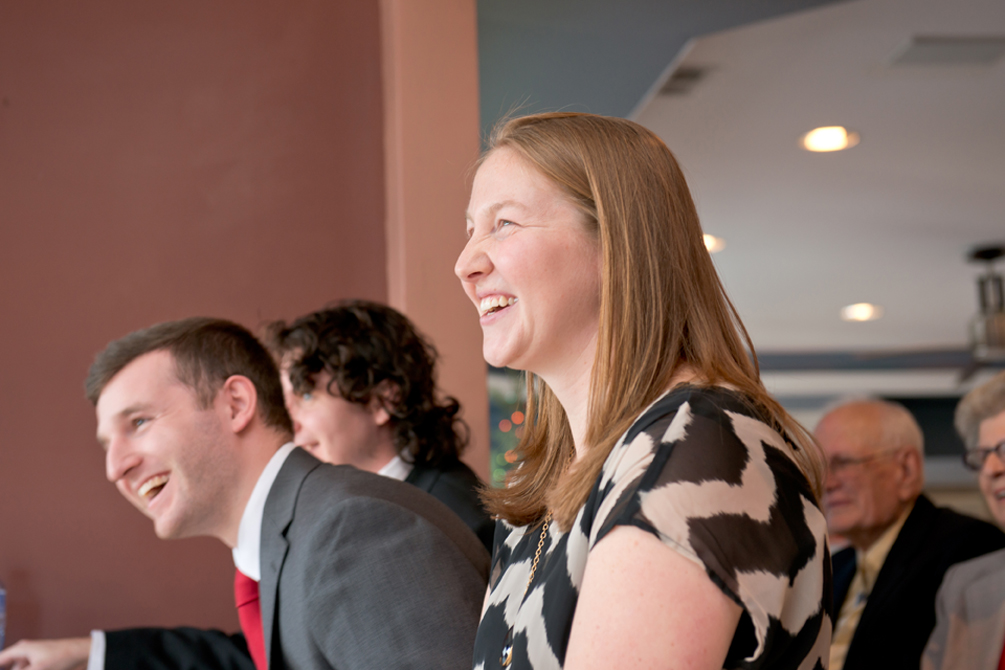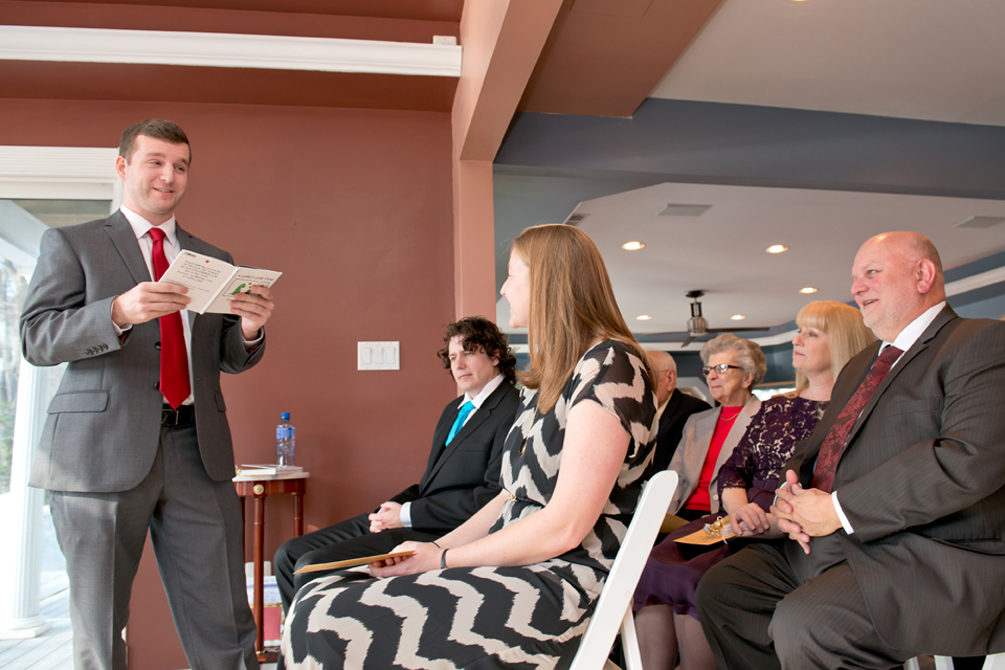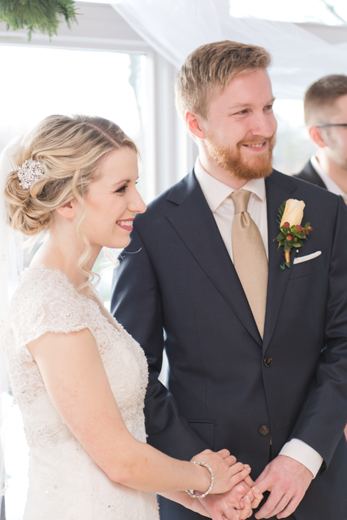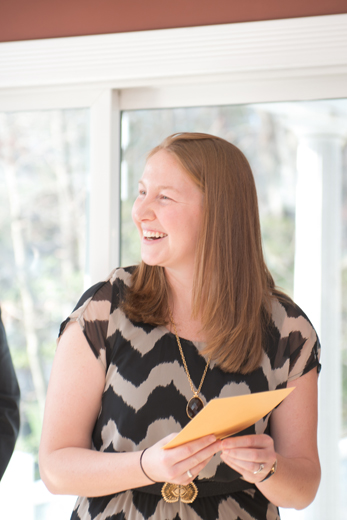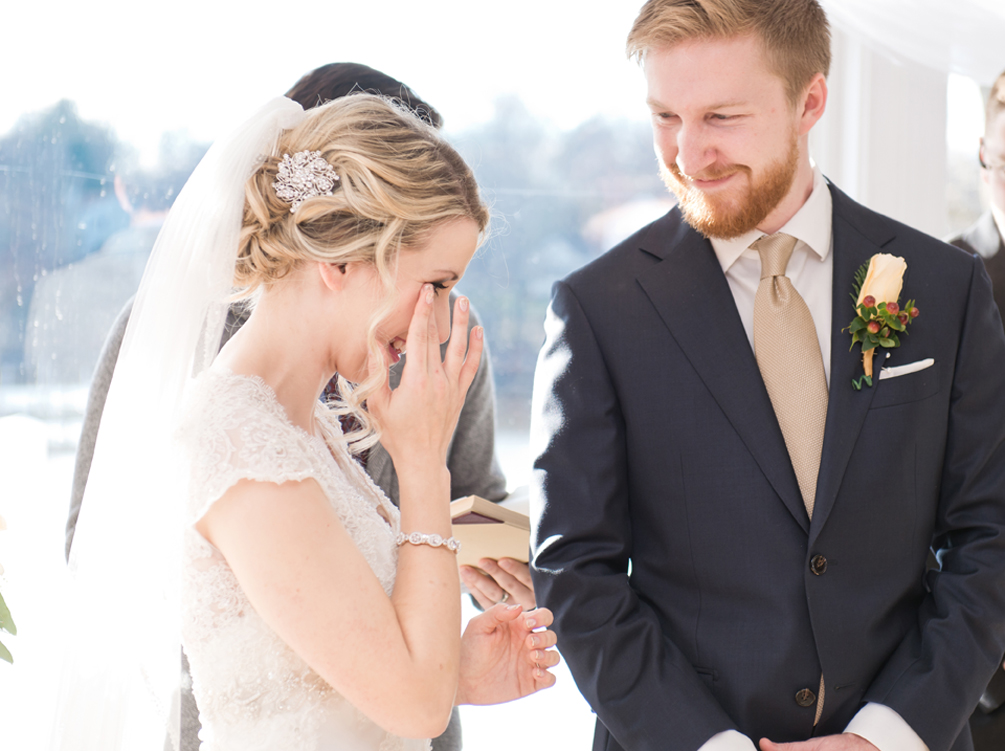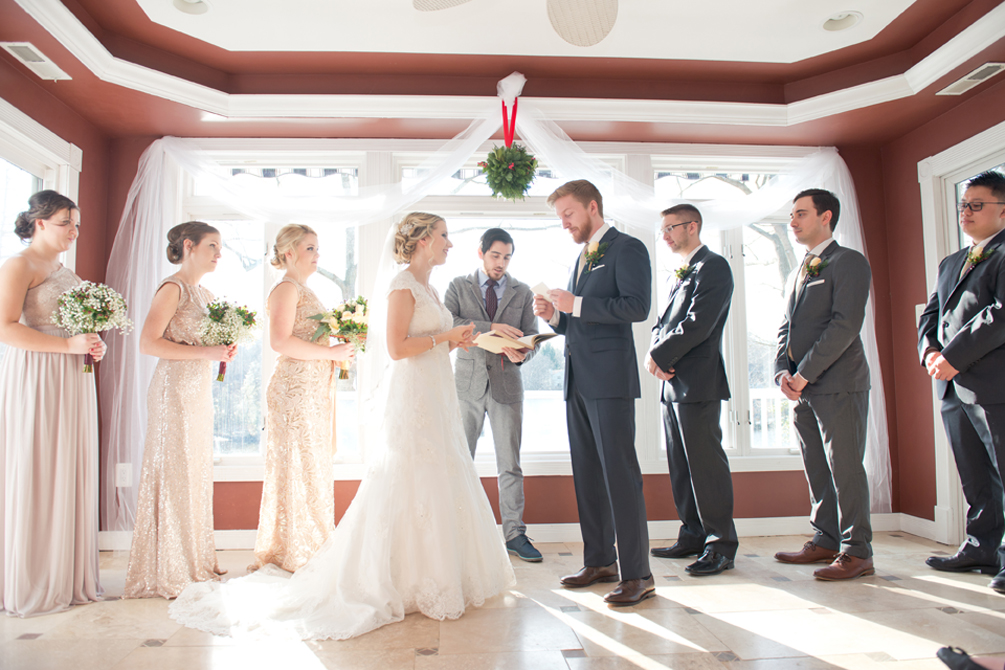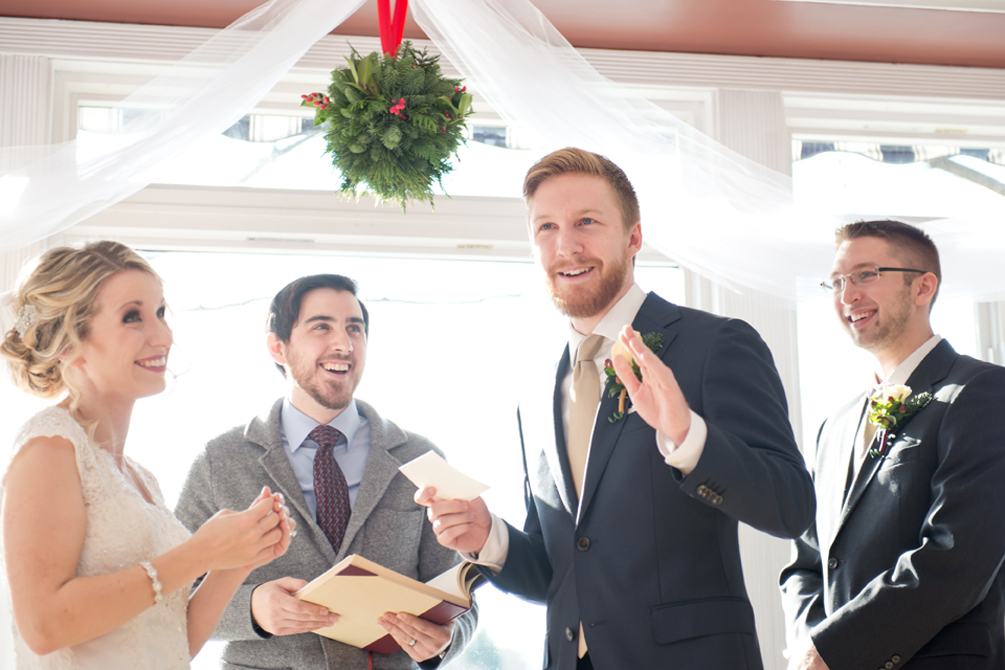 So.. they have a thing about not liking ketchup apparently.. and it even made it into the vows hahah!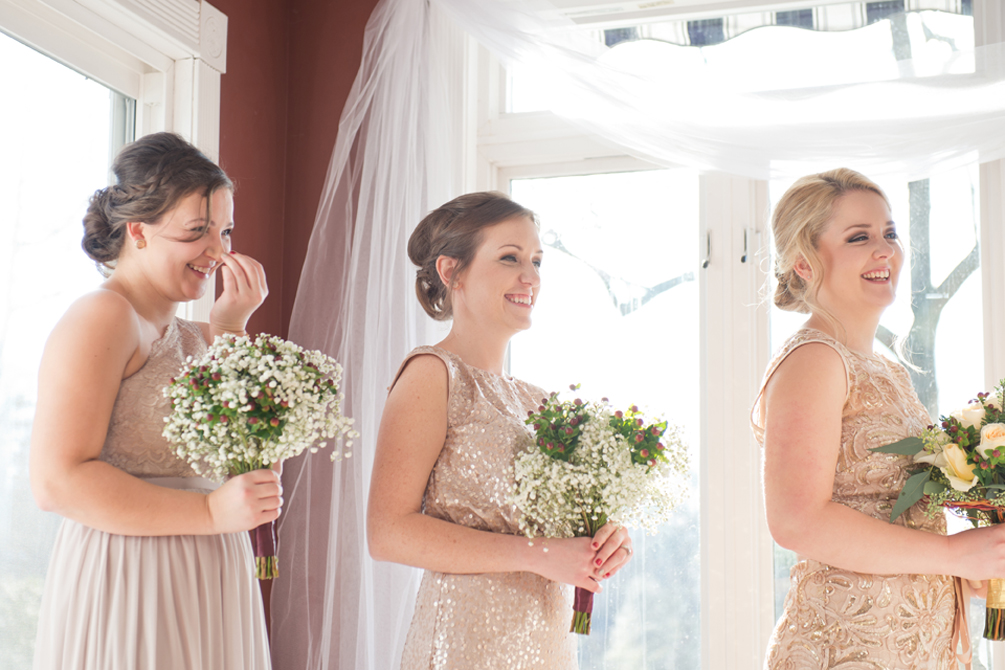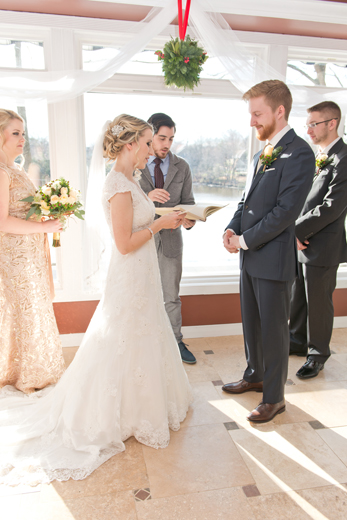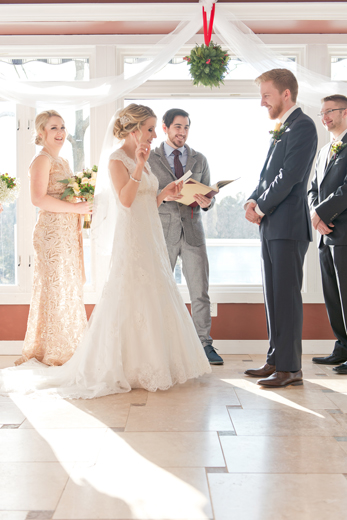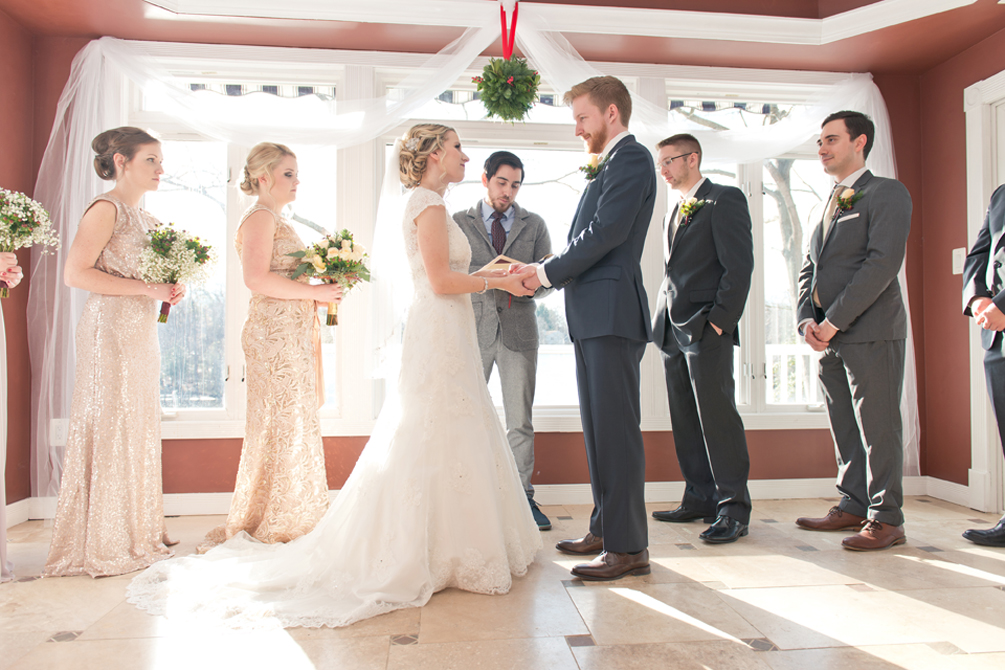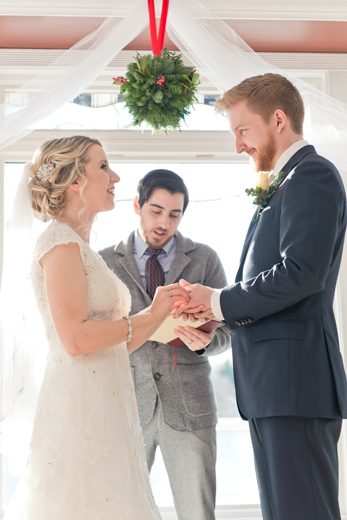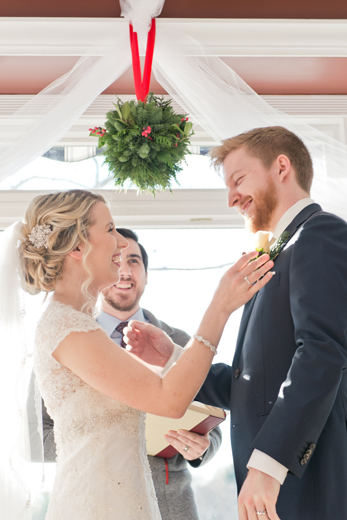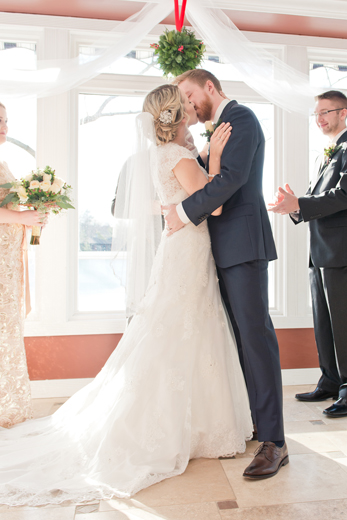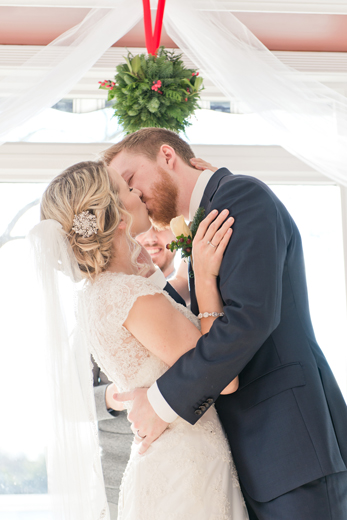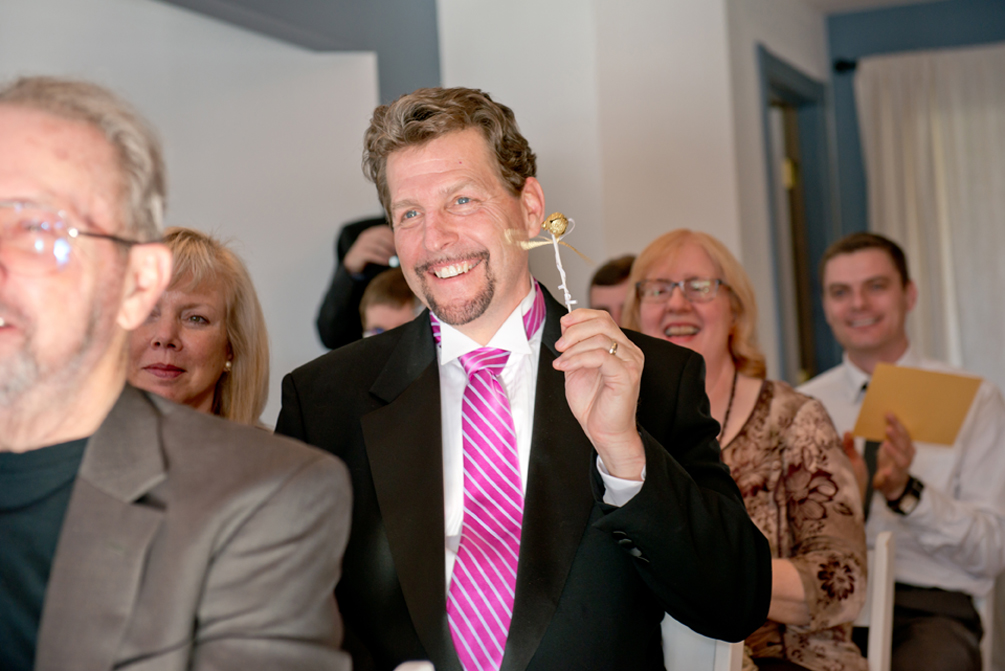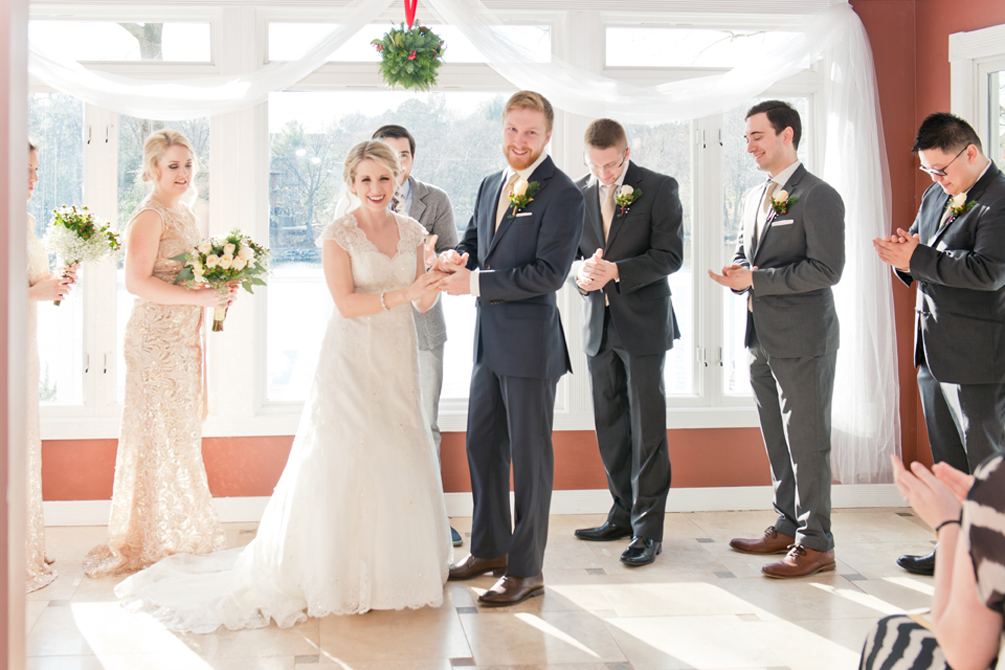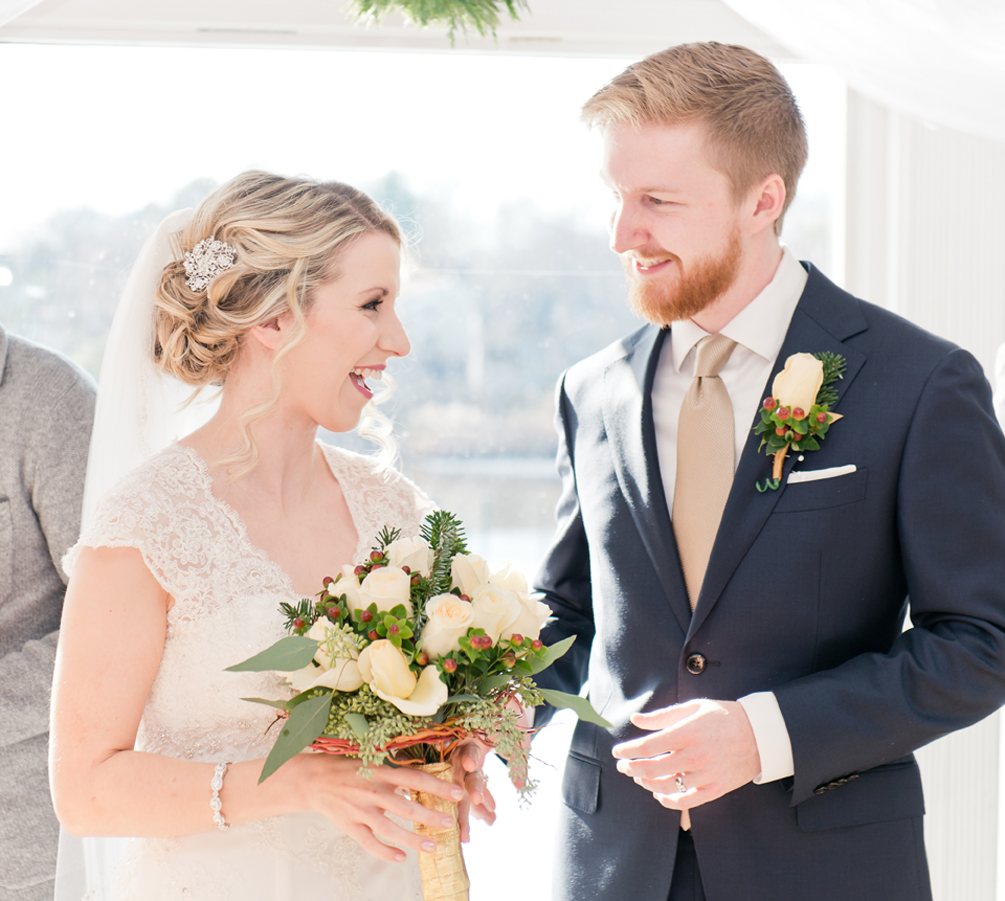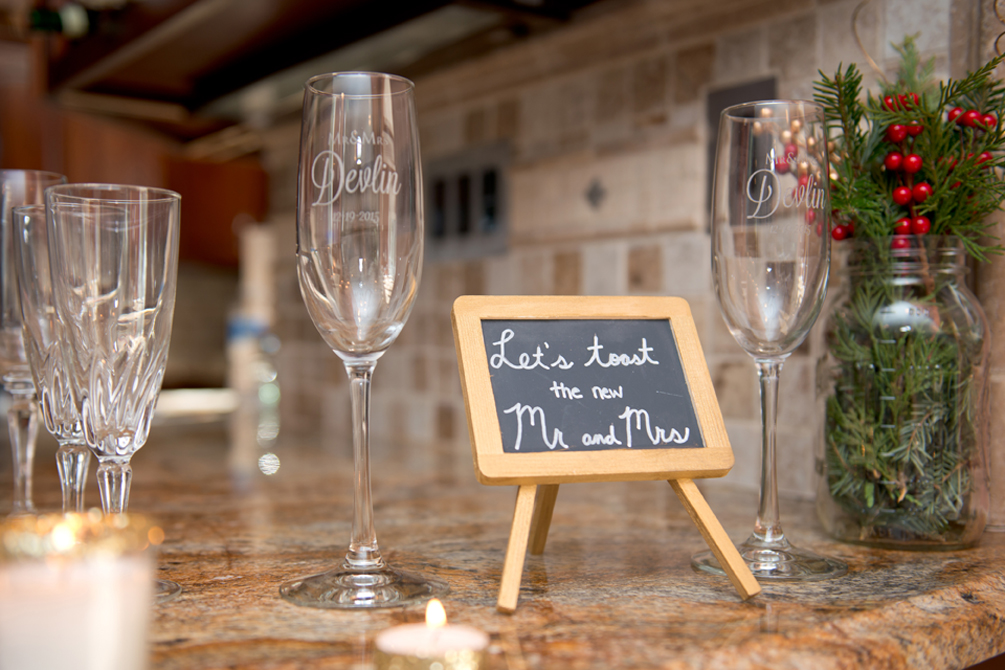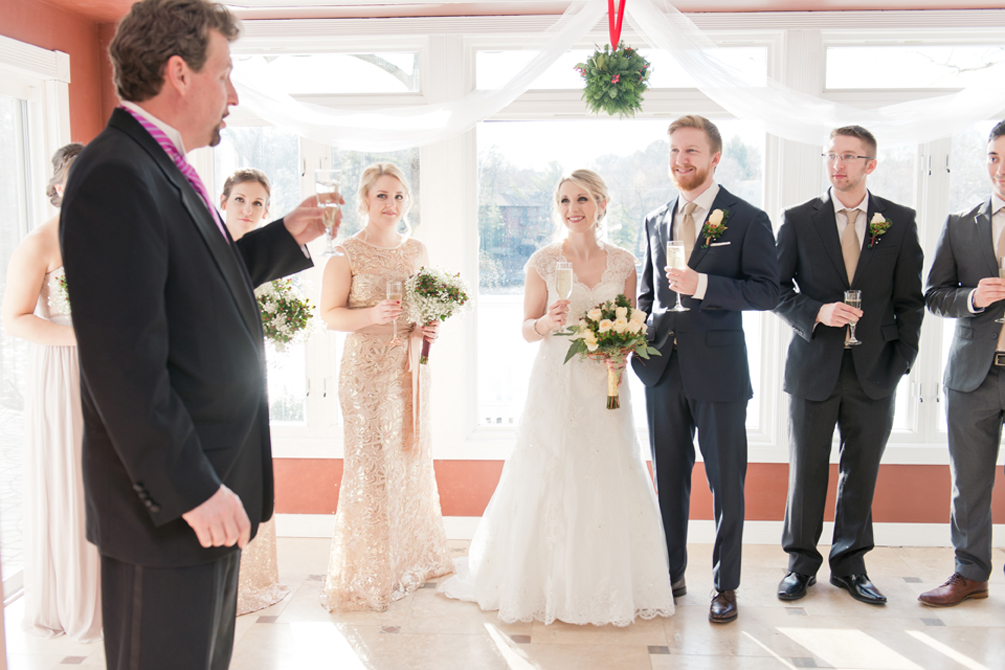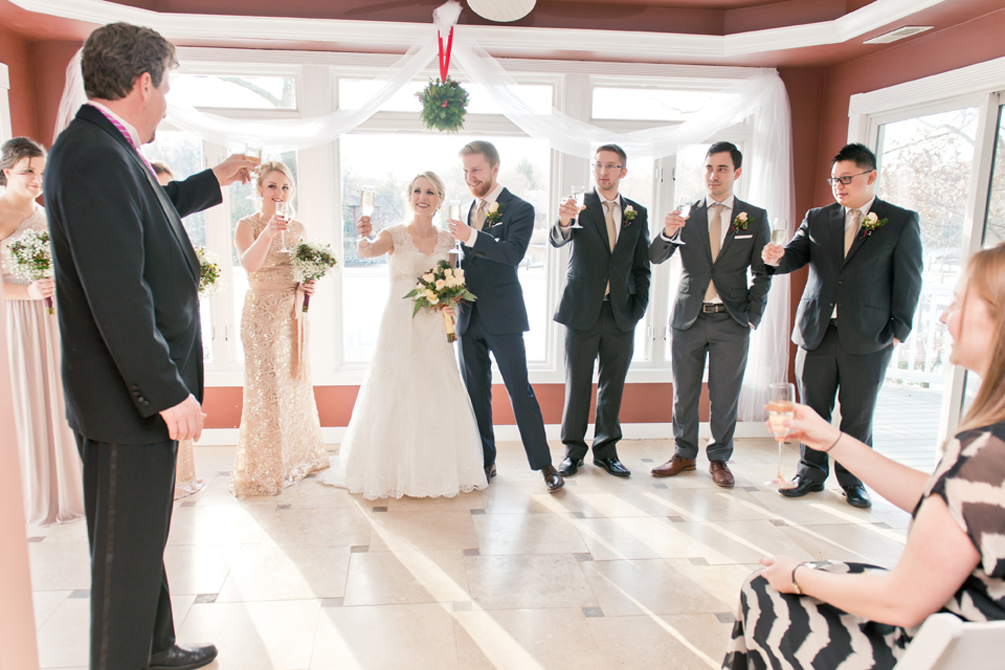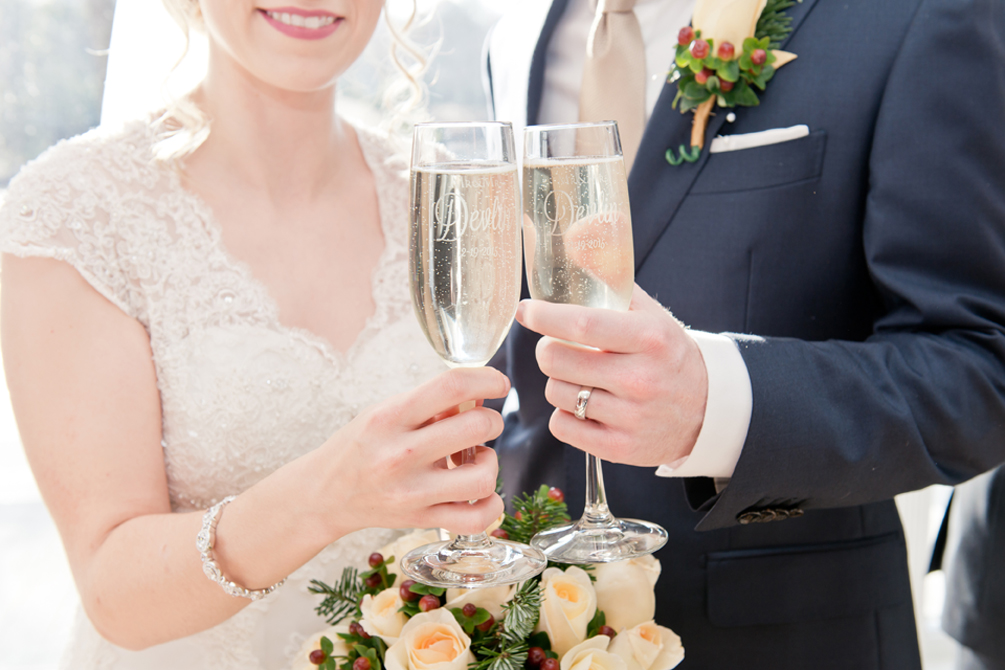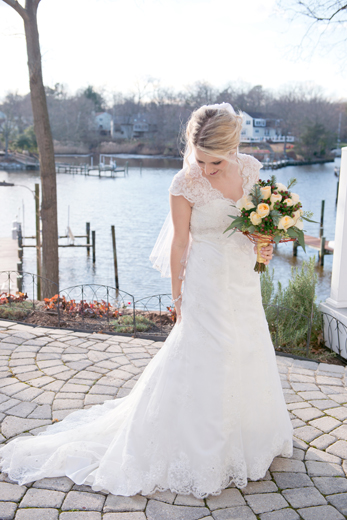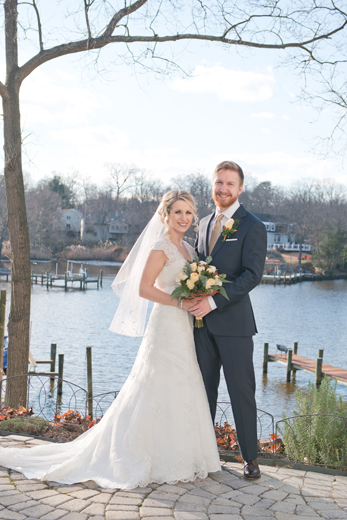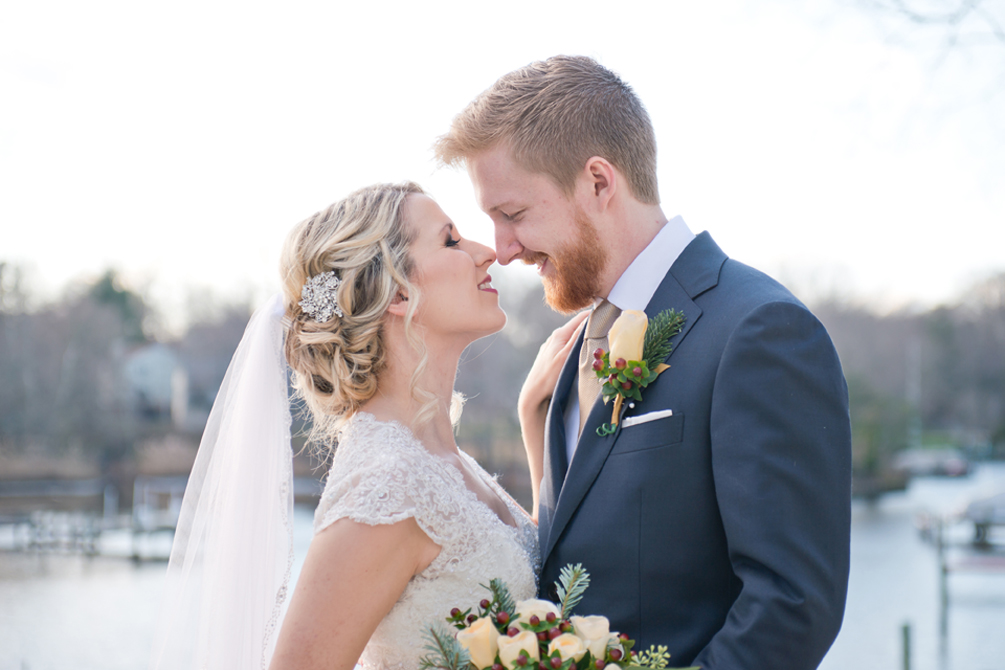 Guys, this was in the BACKYARD! oh my gosh that view!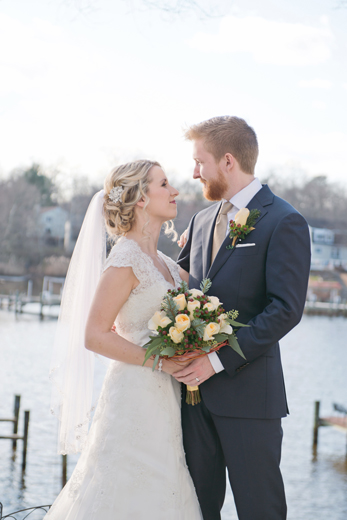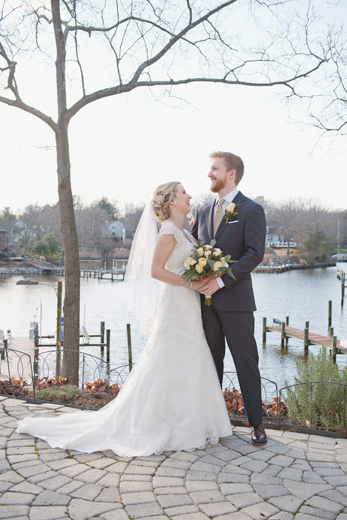 AHH!! LOVE!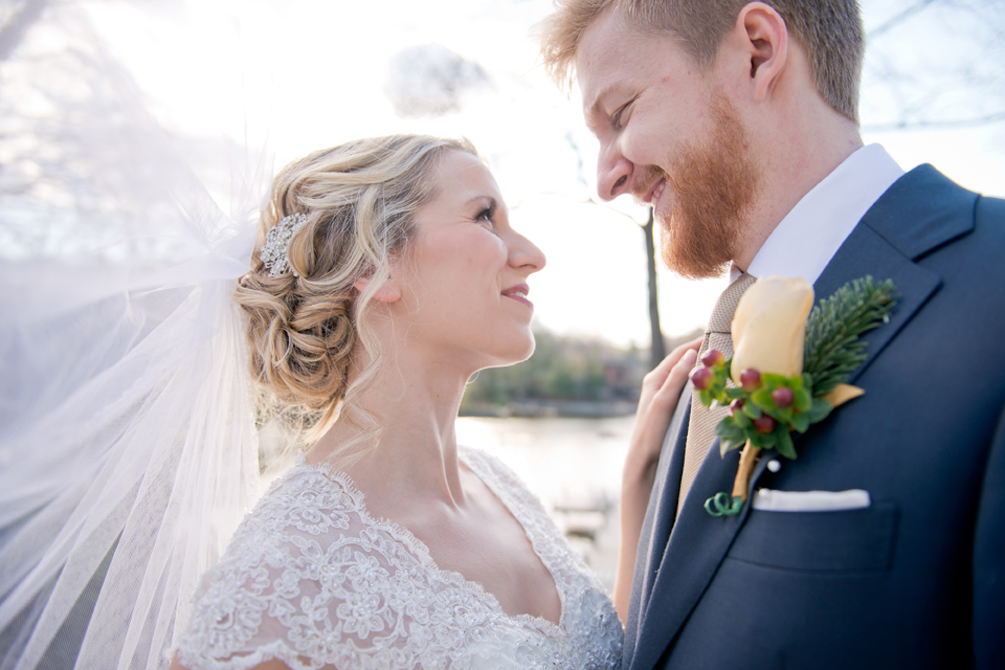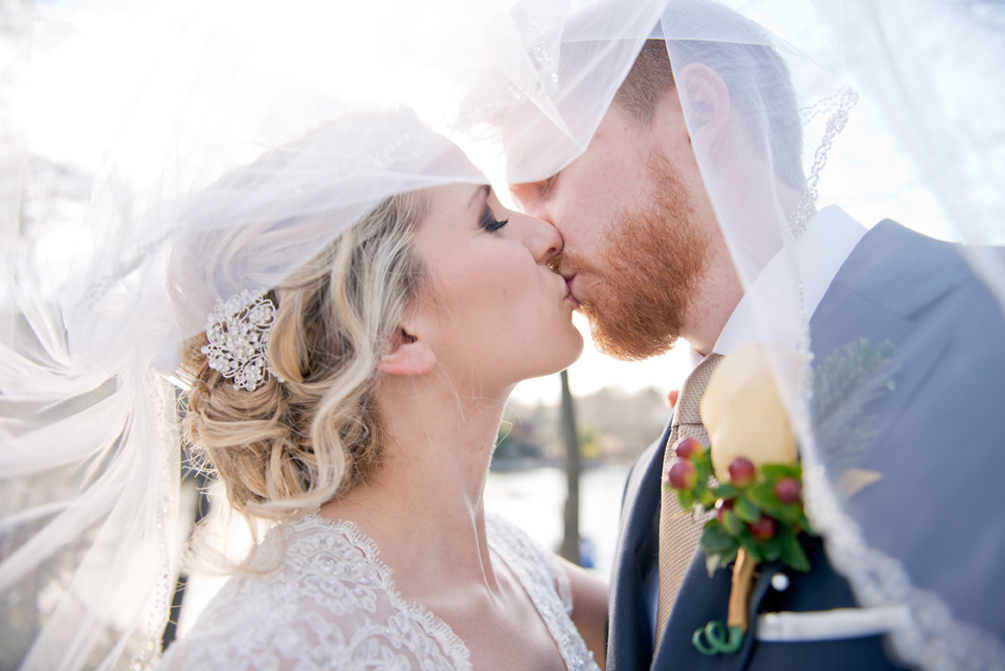 Heheh so much fun with these two!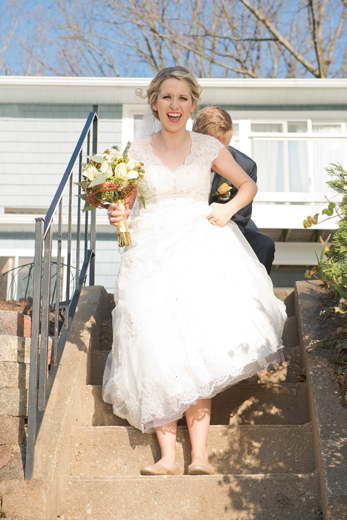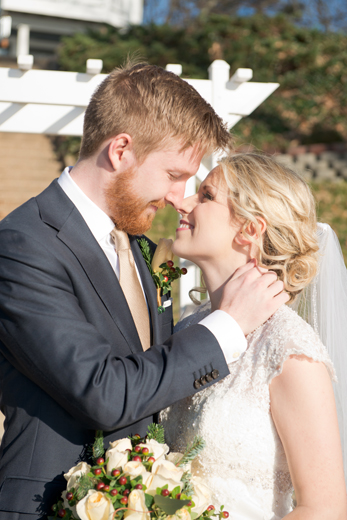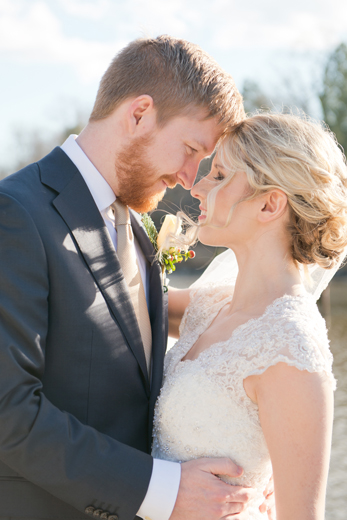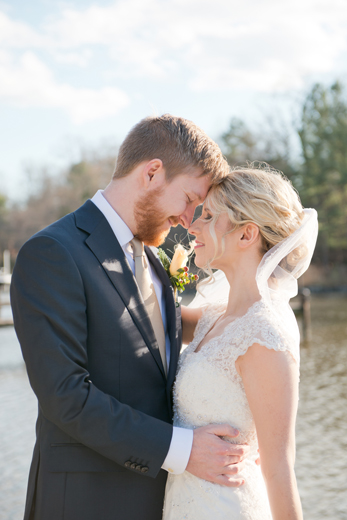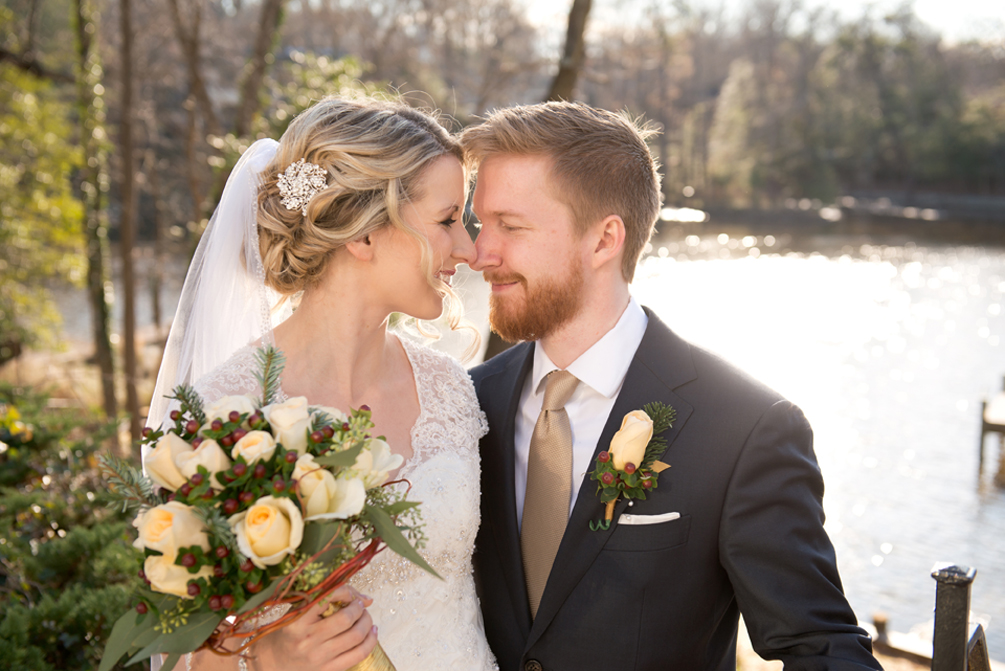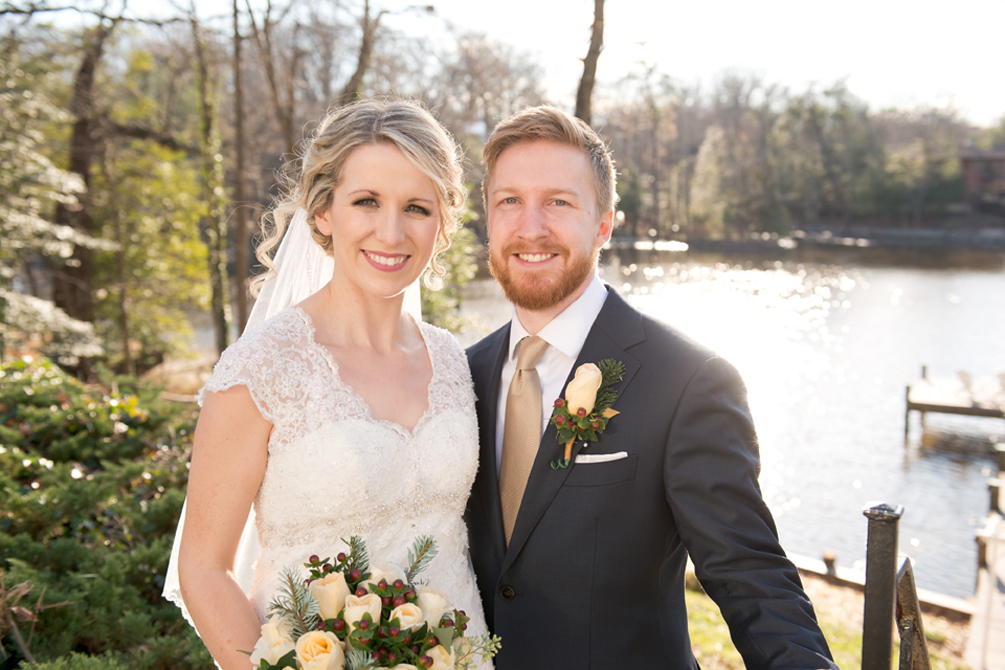 Kerry & Tommy – THANK YOU for allowing me to ride in the limo with you guys! This was such a blast and I love the photos! Plus getting around downtown Annapolis was way easier this way! ;)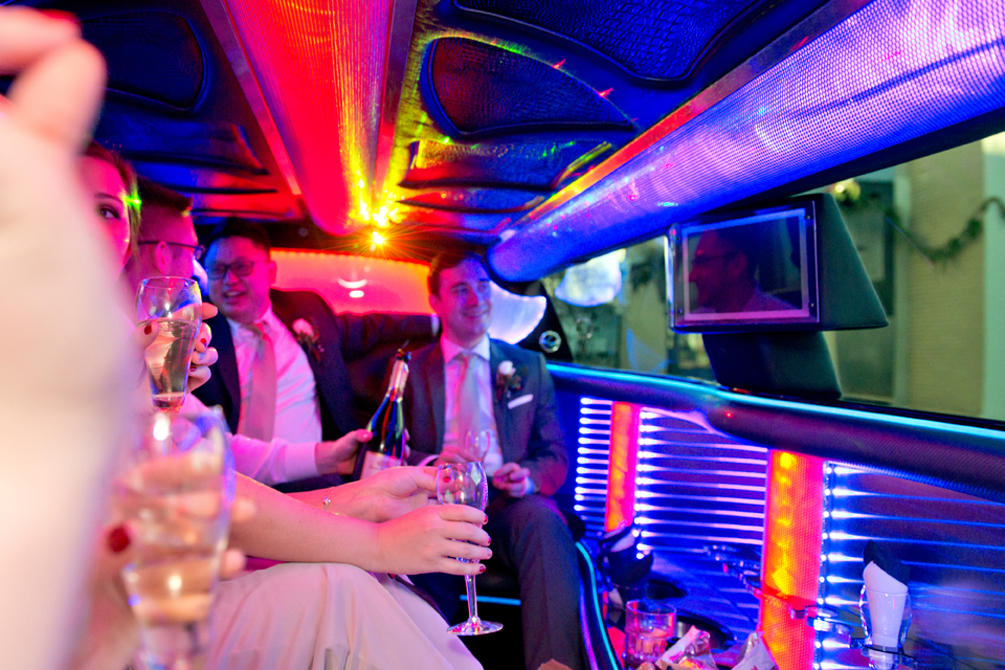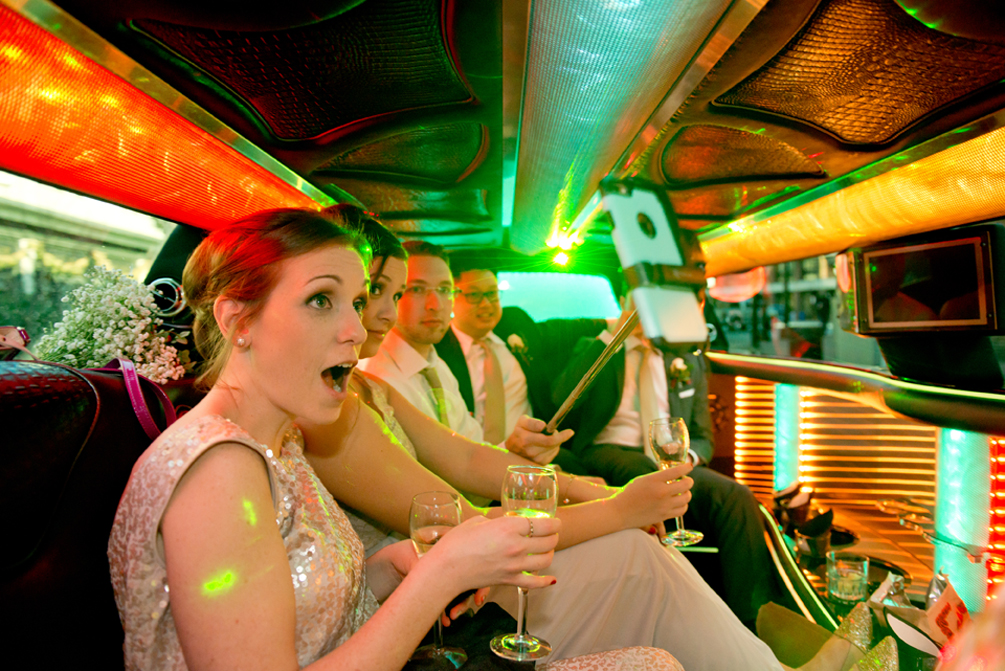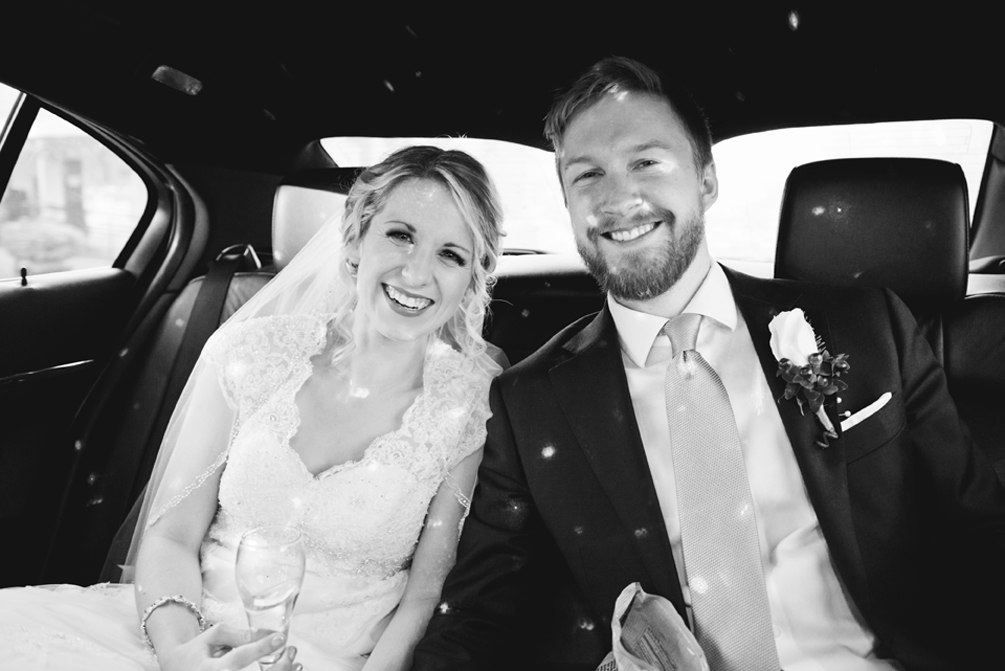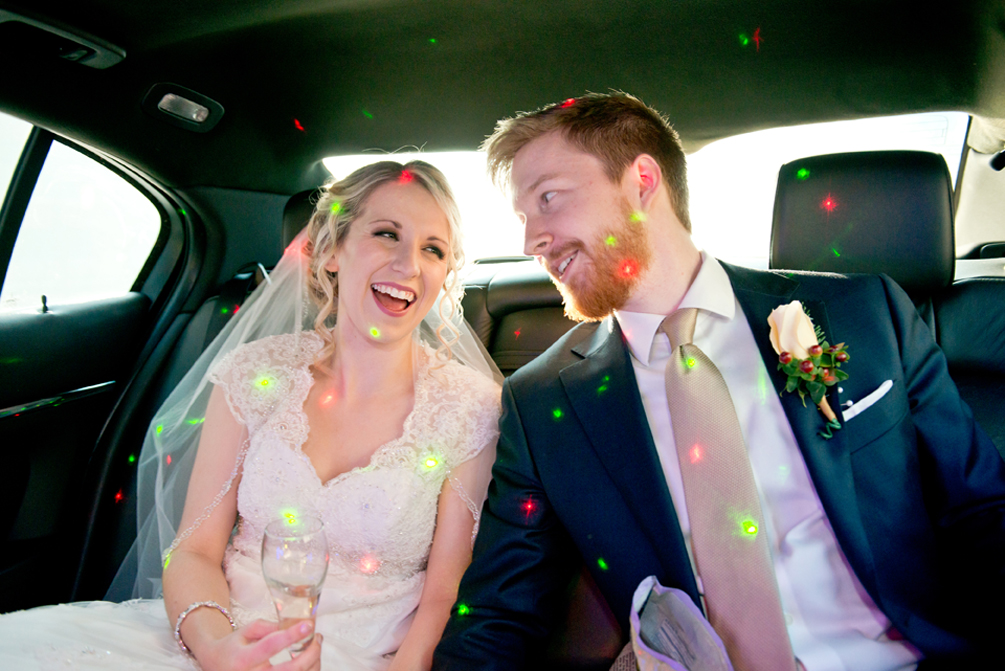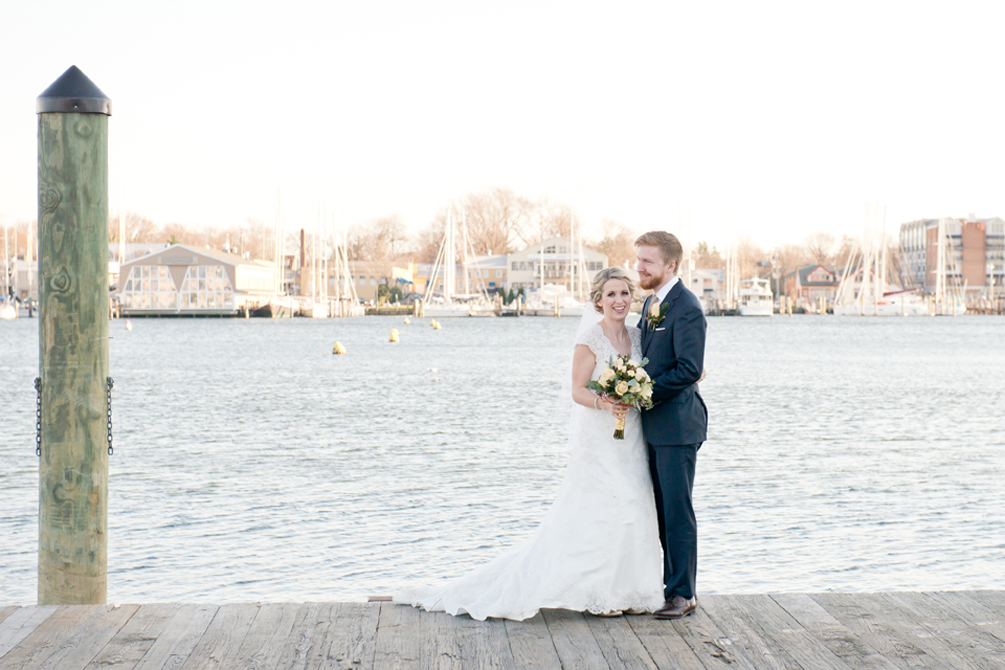 This bridal party! SO much fun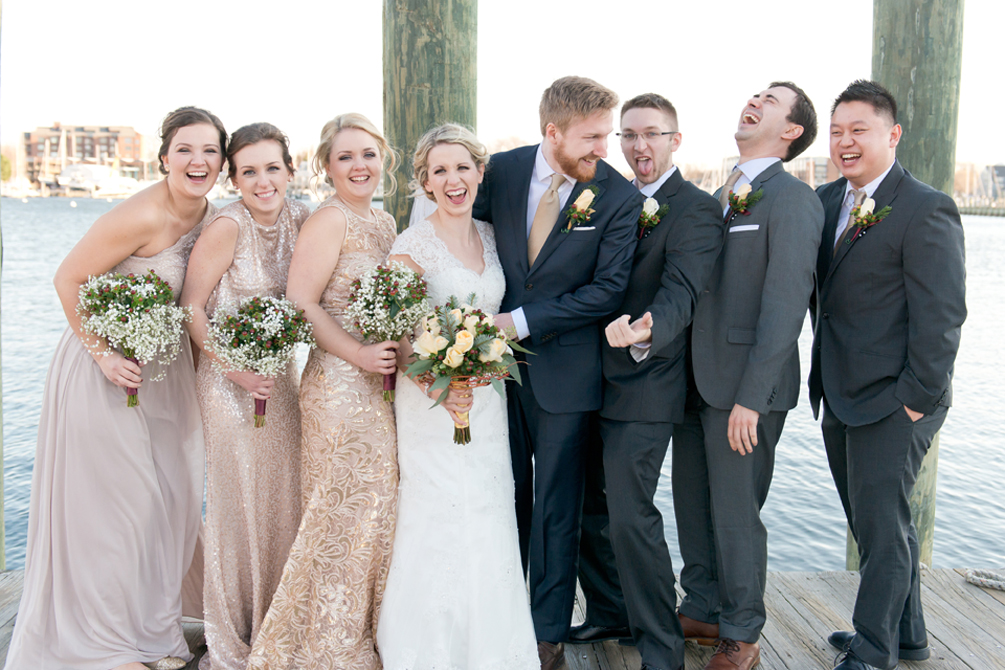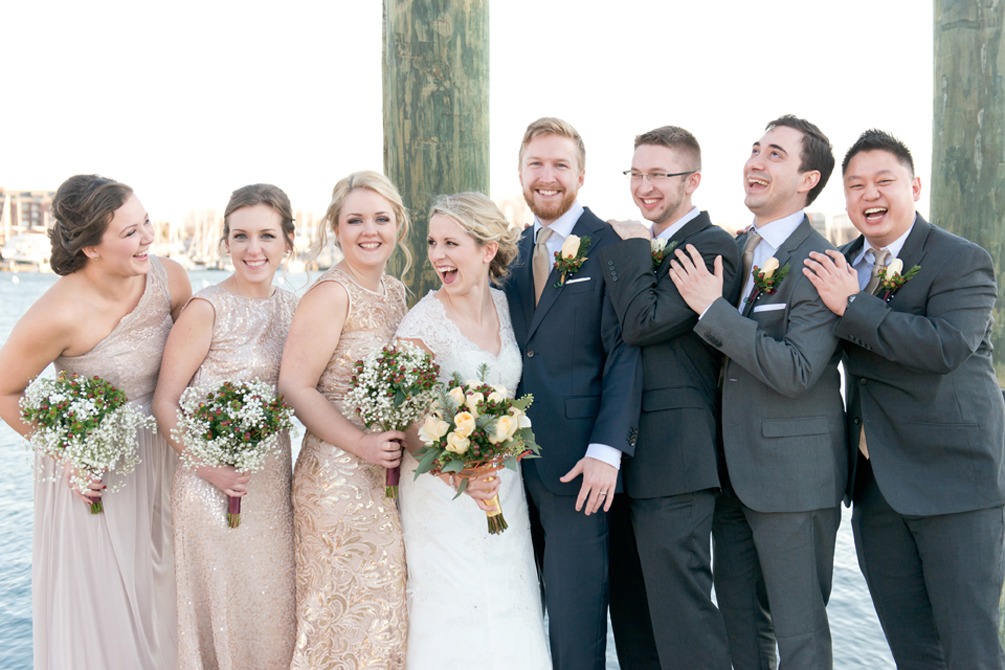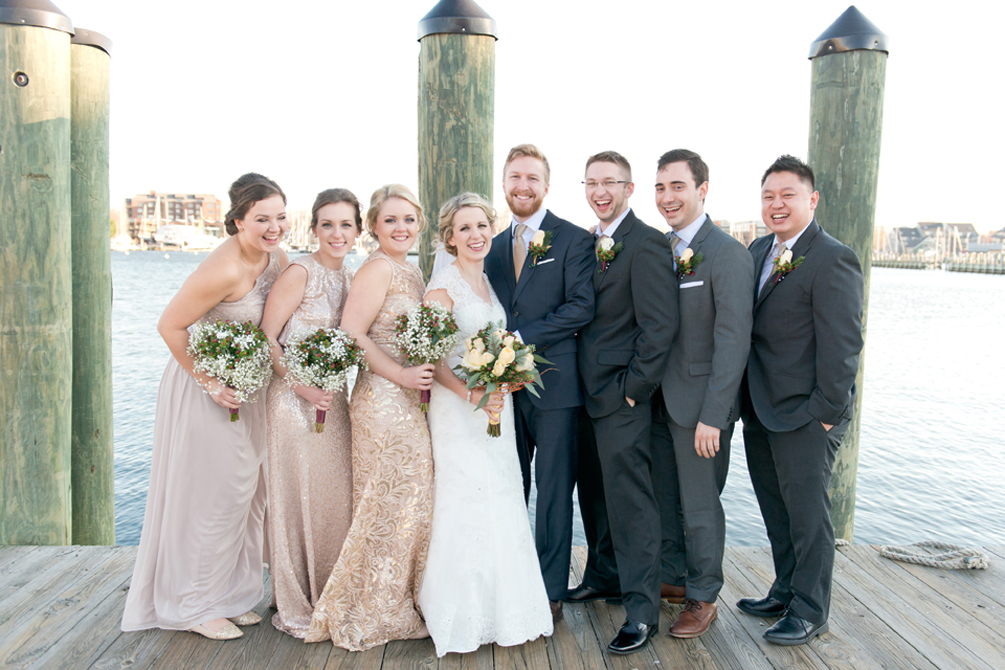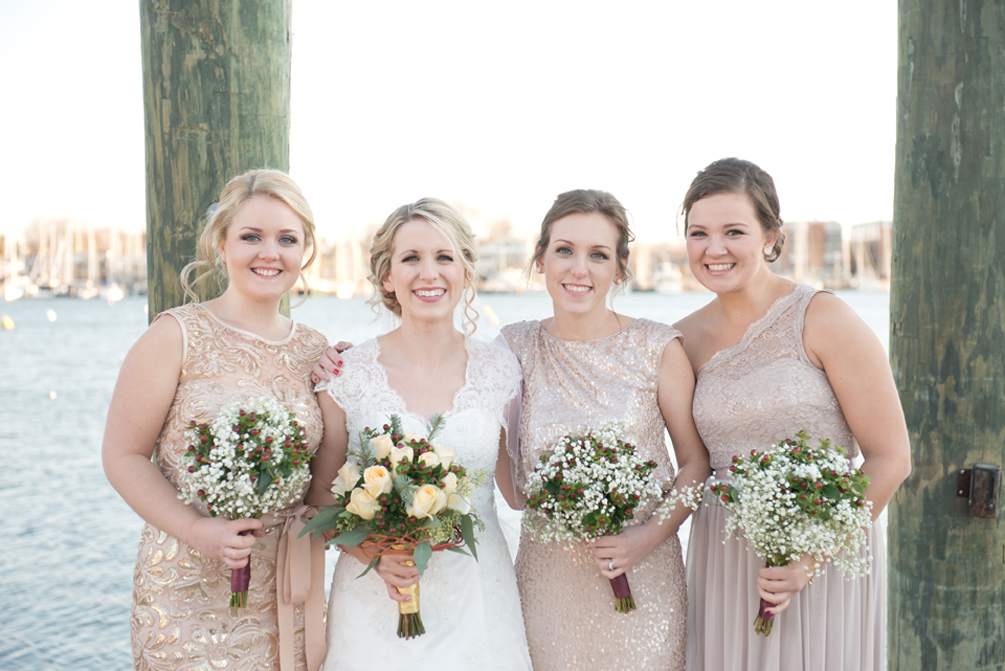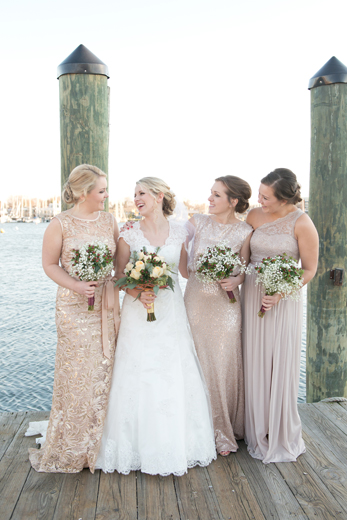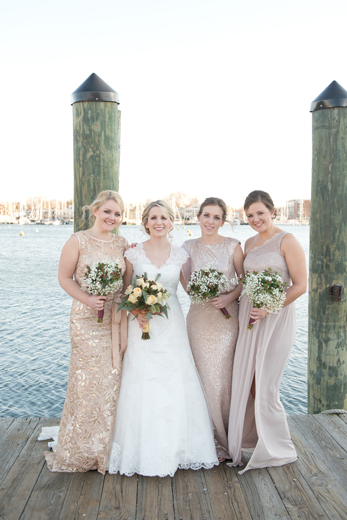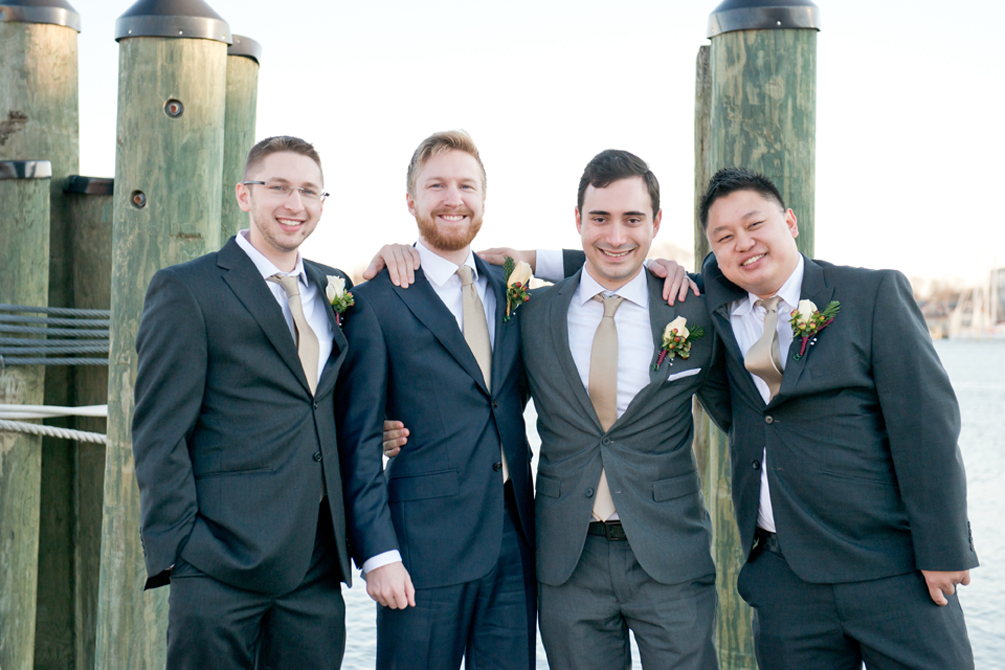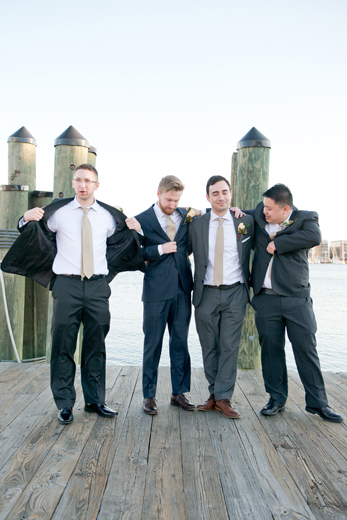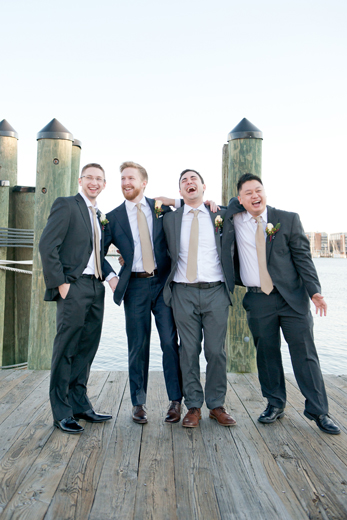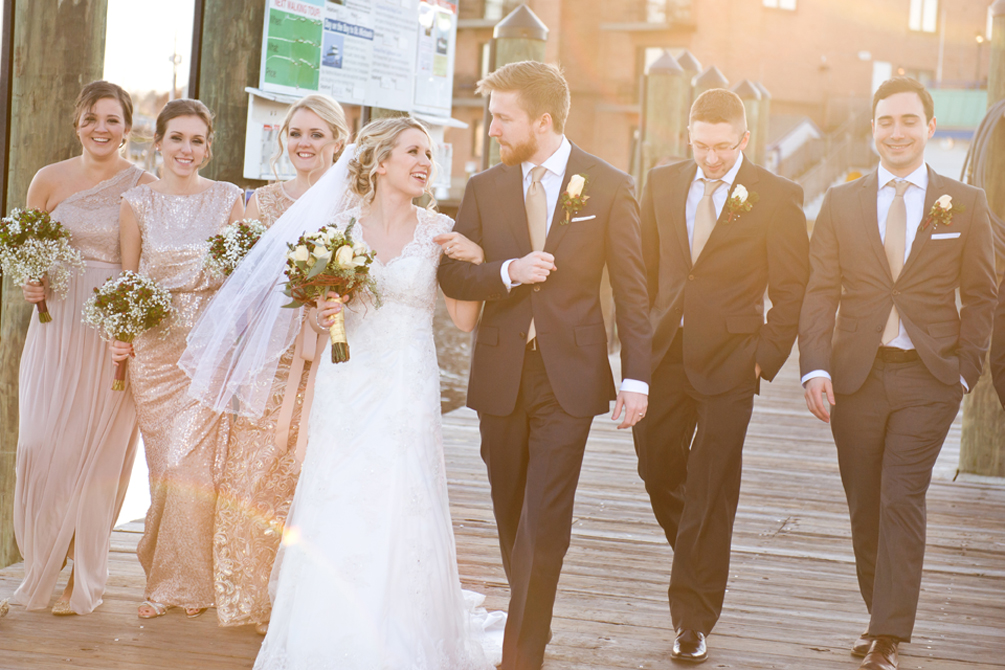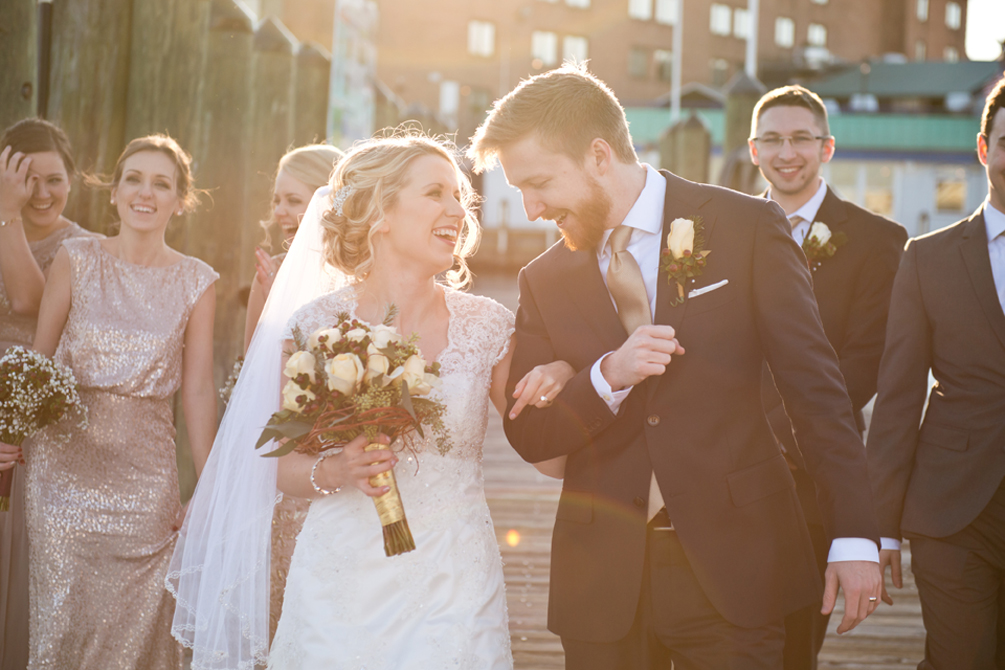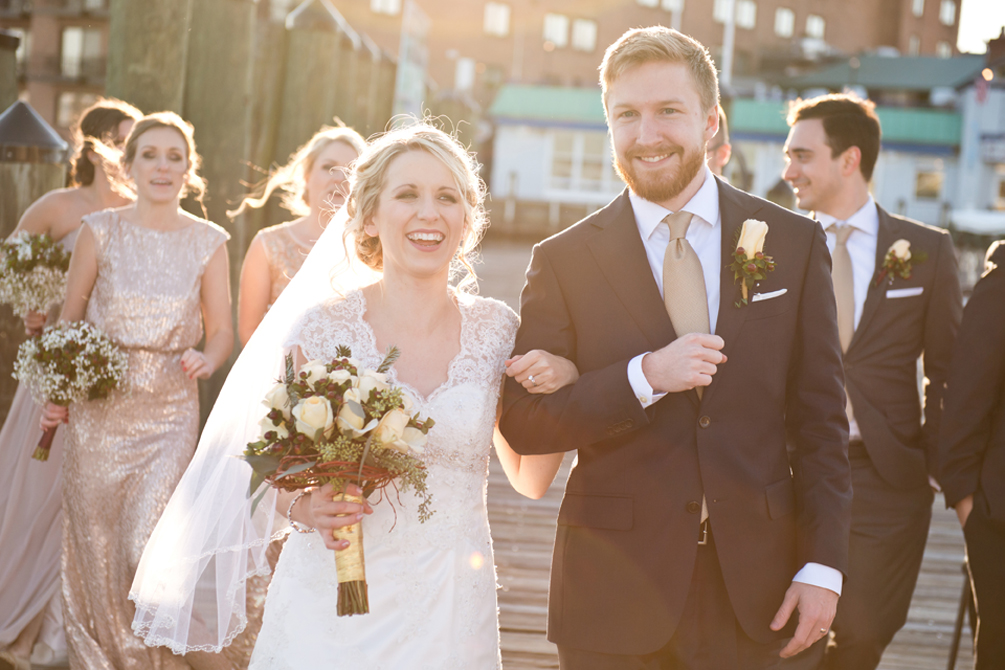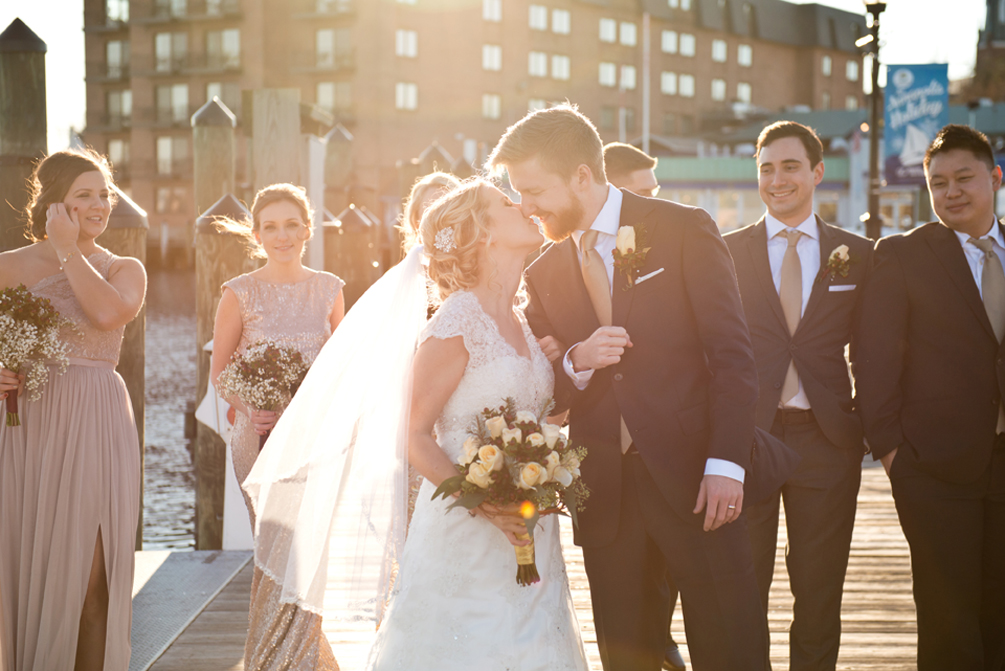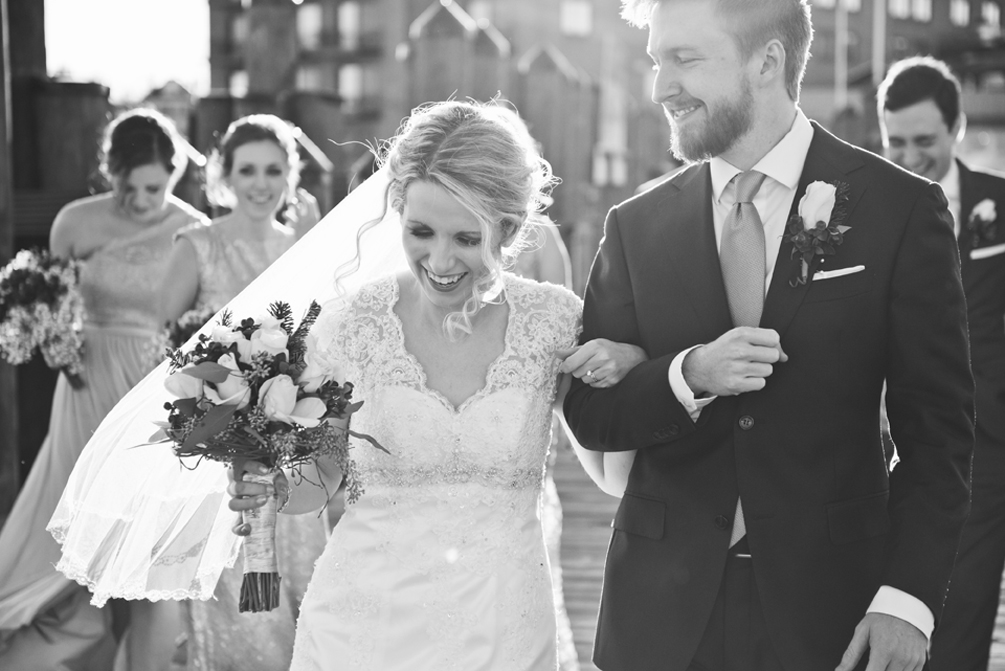 That liiiiight!!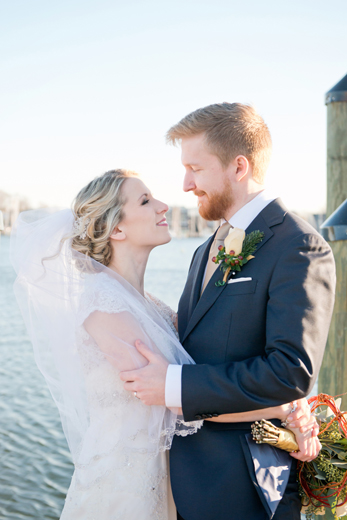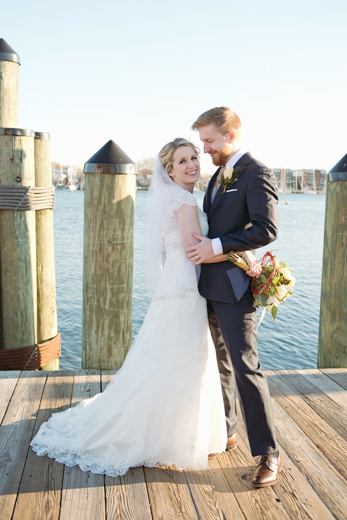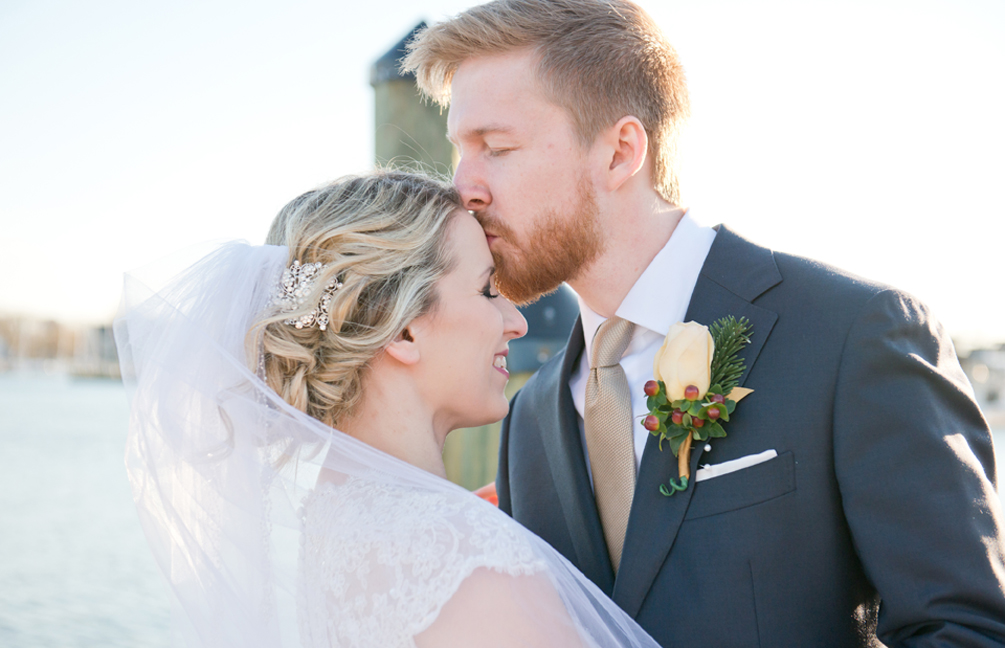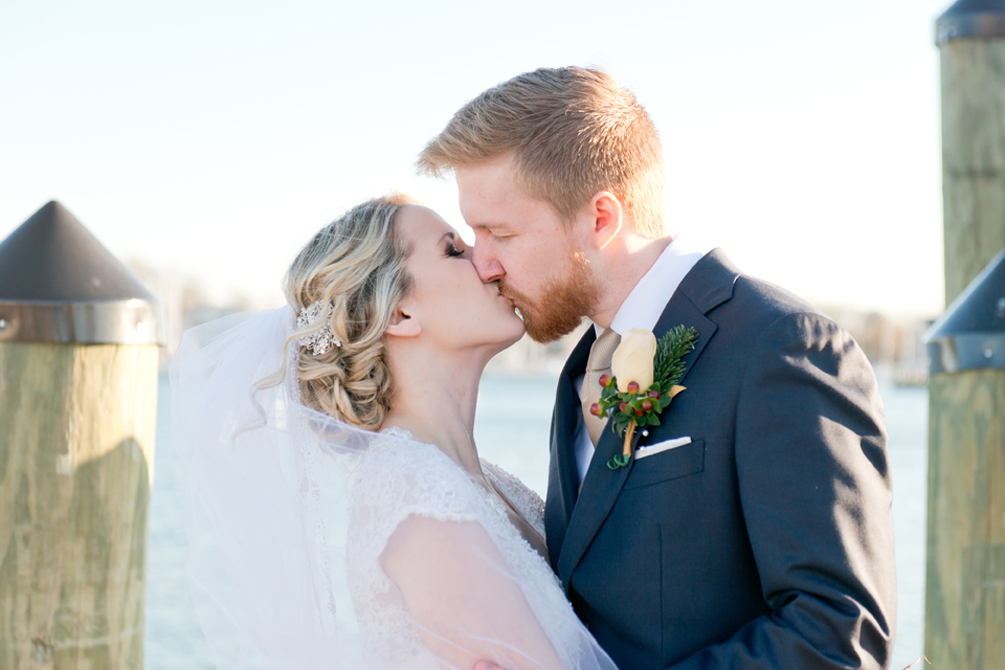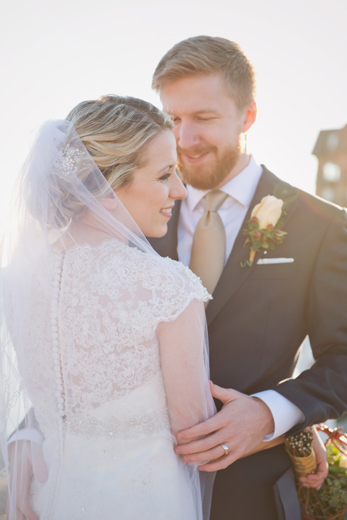 Totally in love with the details on the back of Kerry's dress!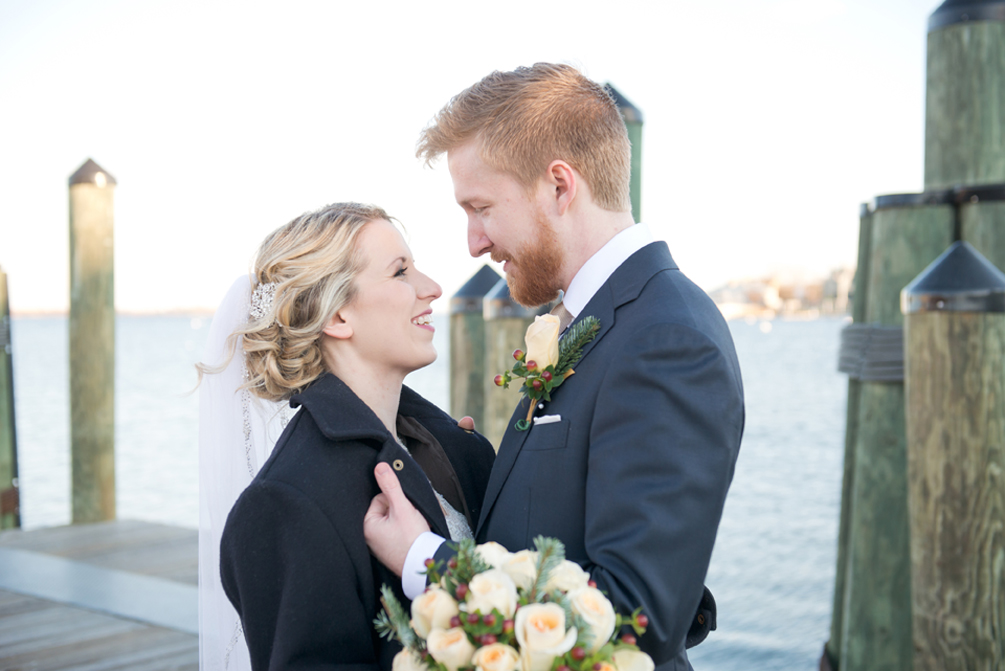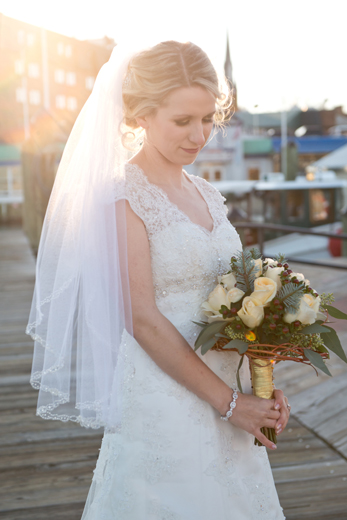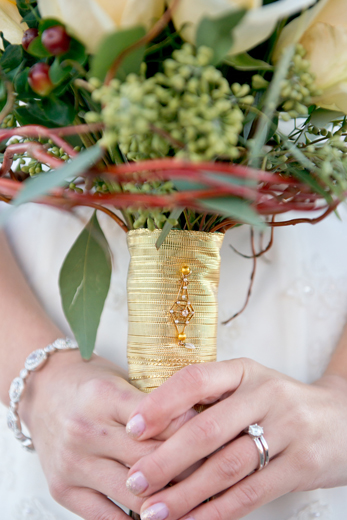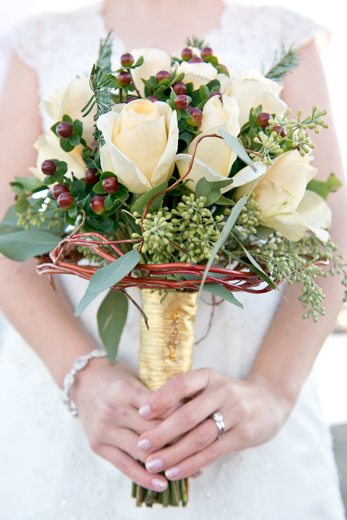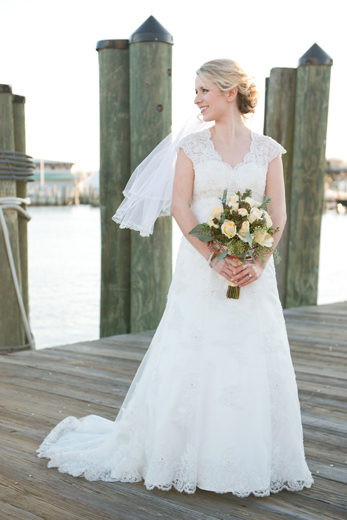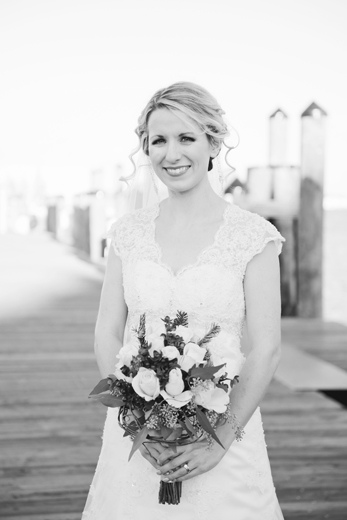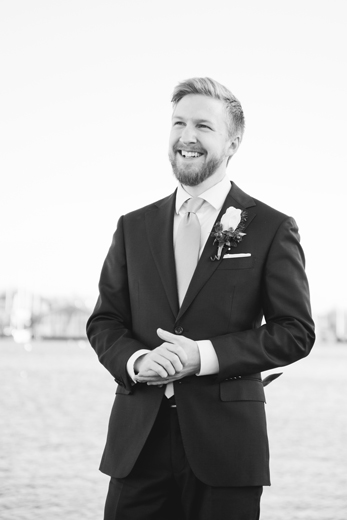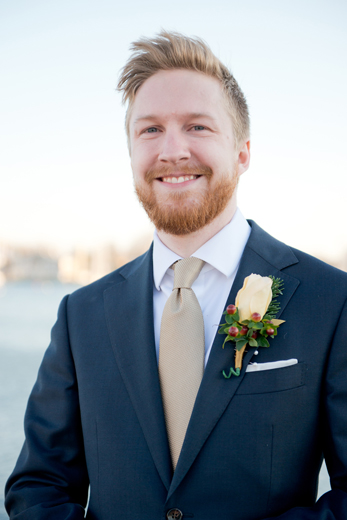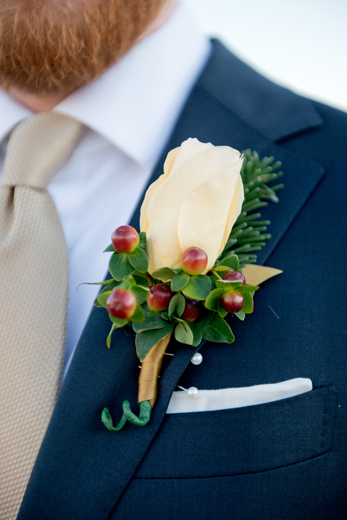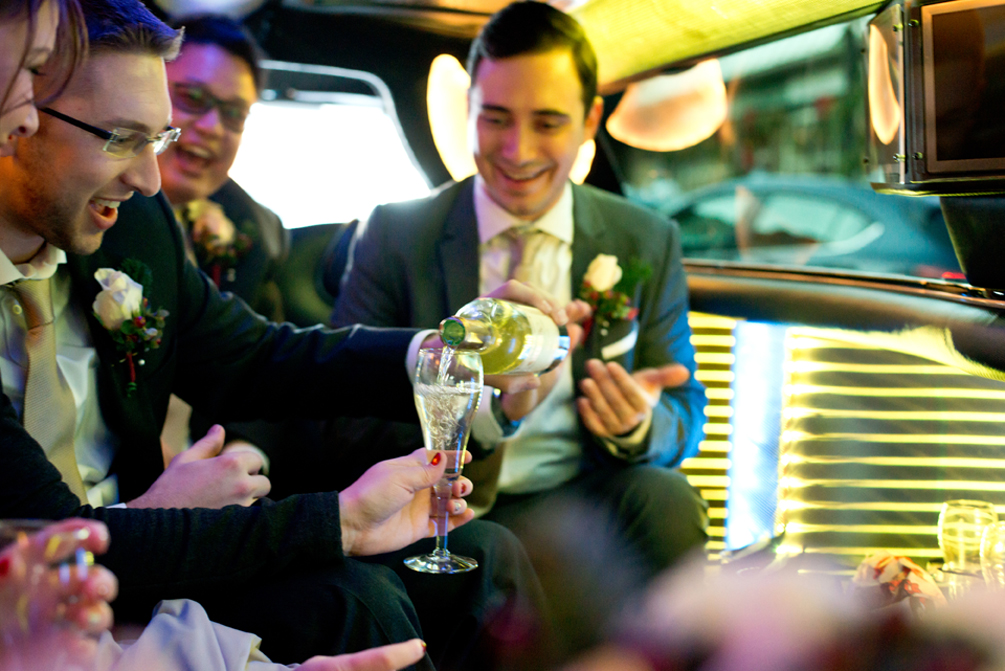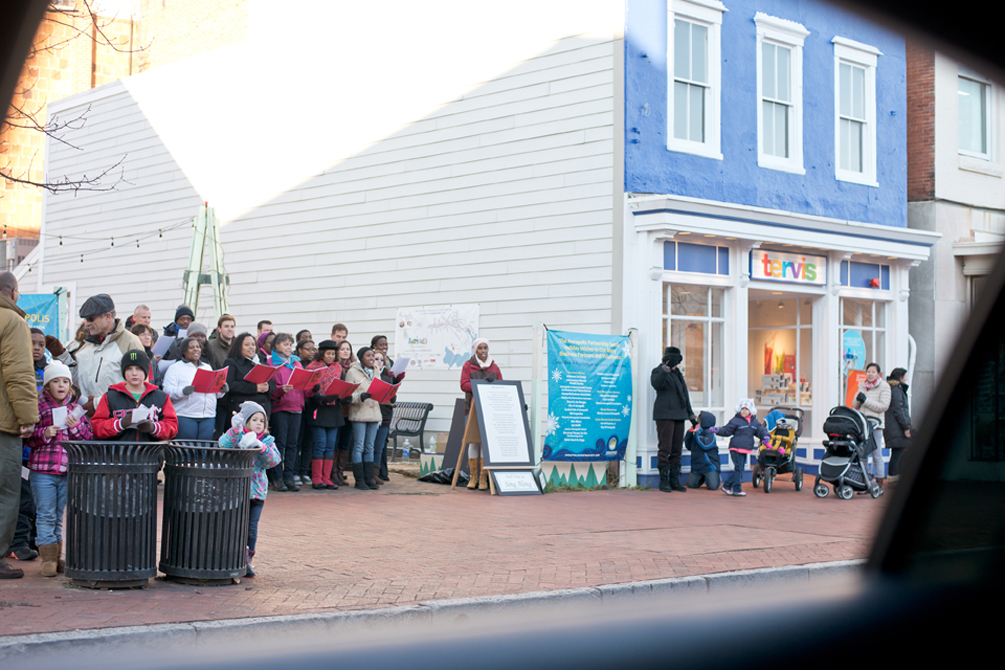 We even got to see some carolers on our way through Annapolis!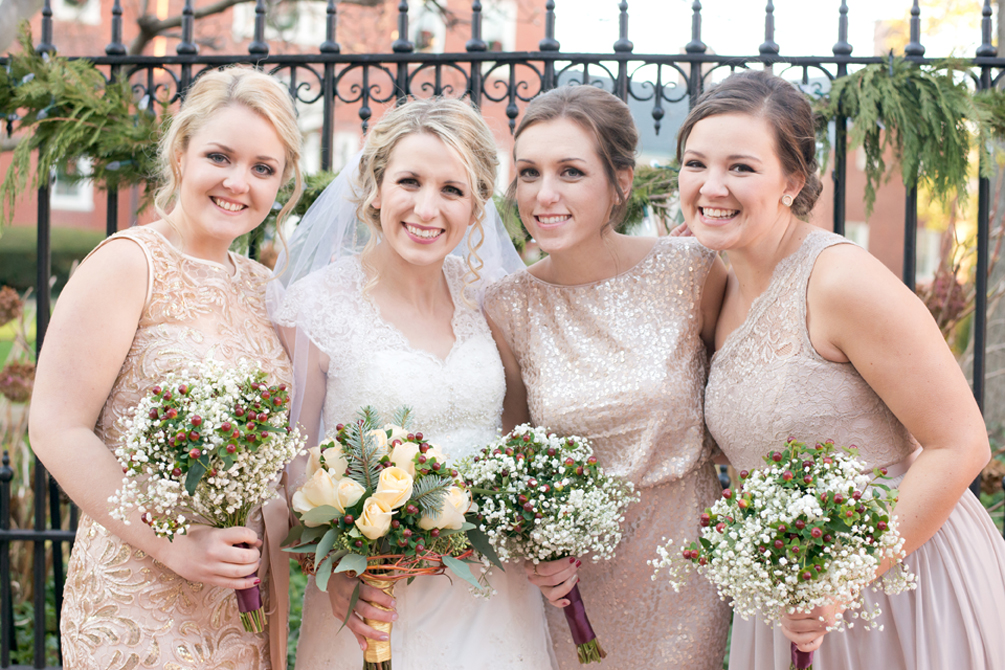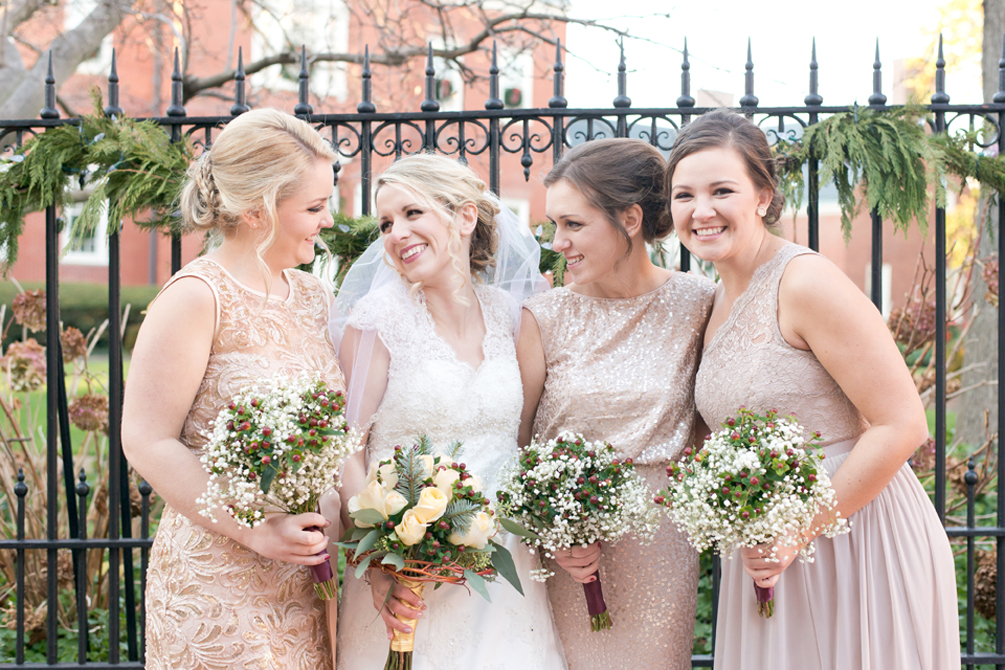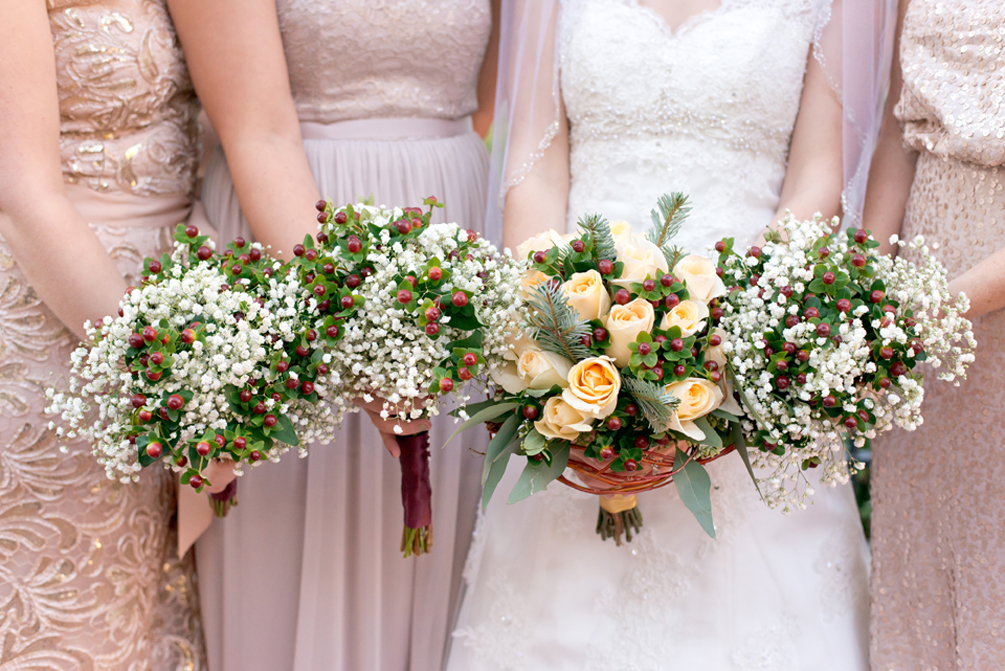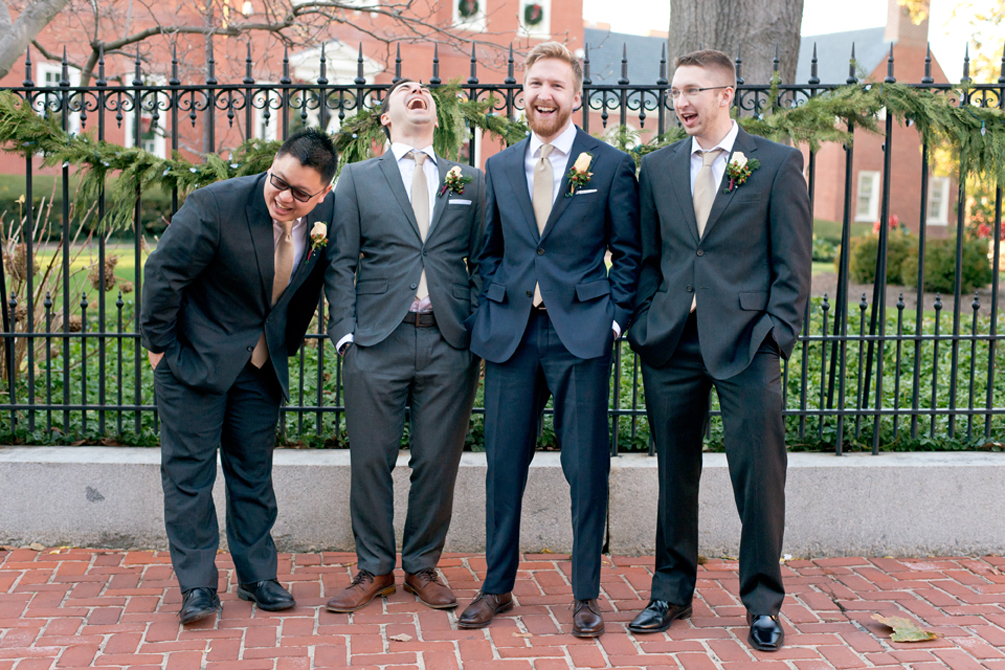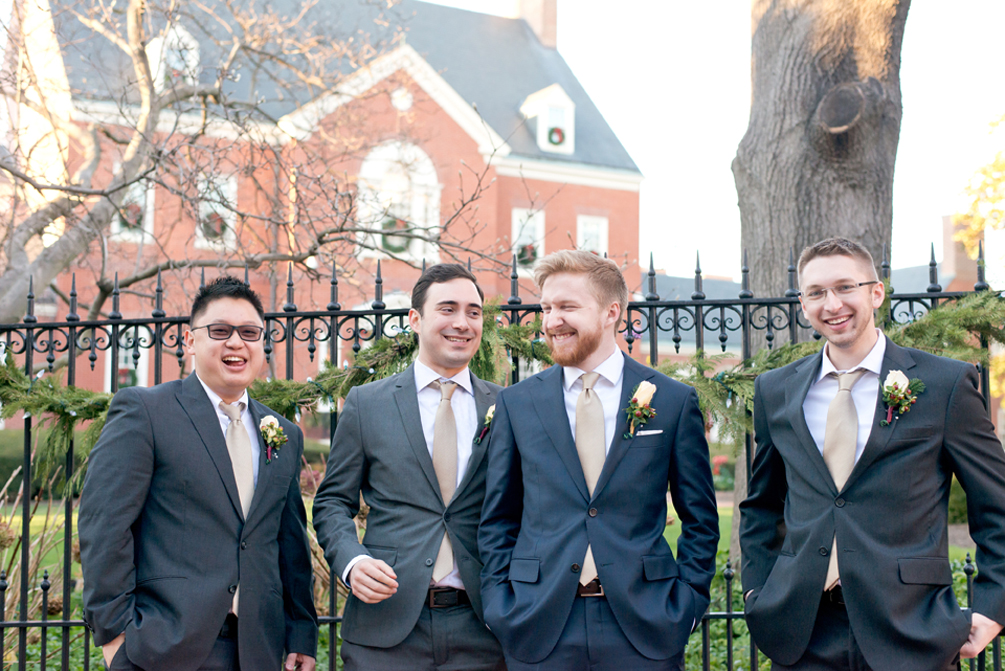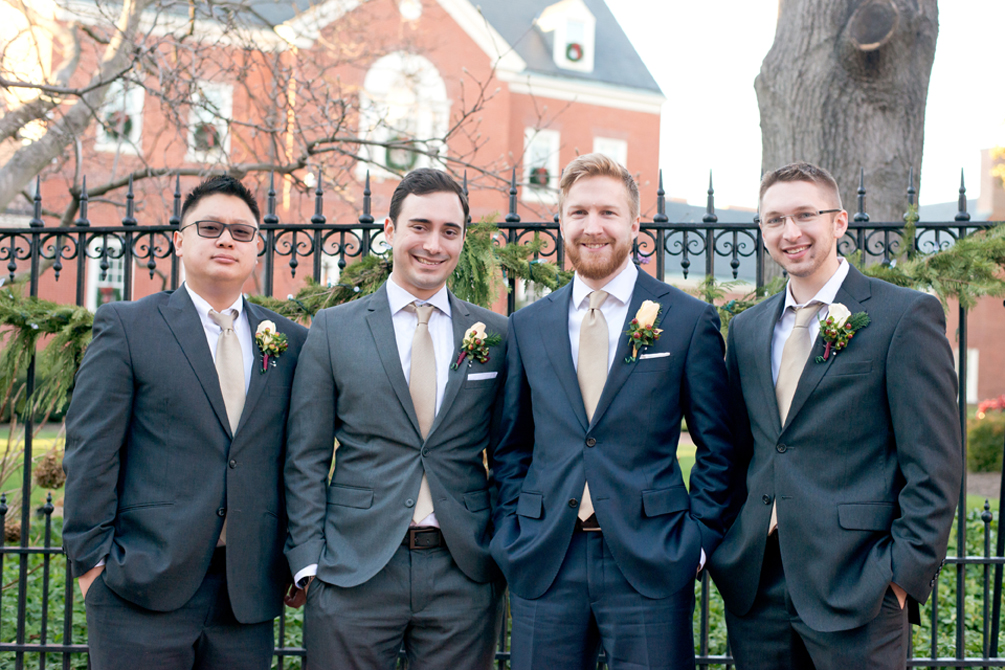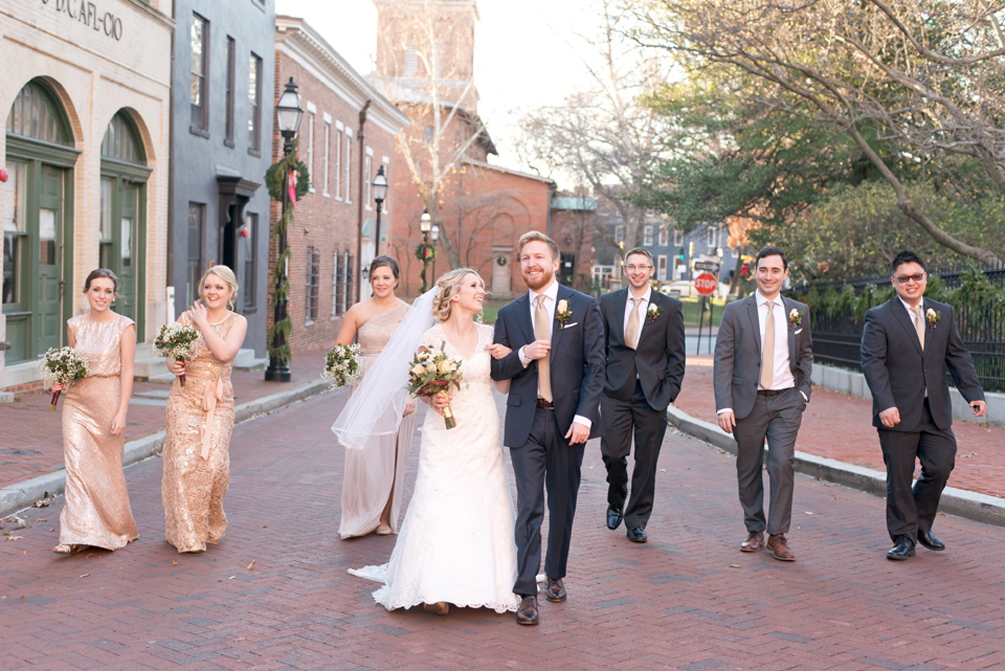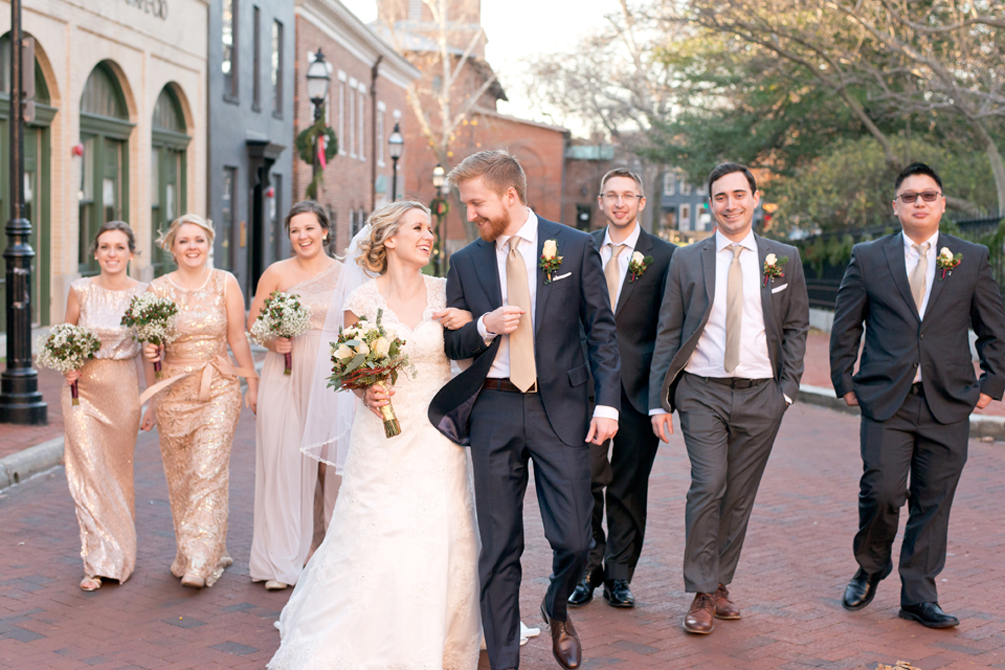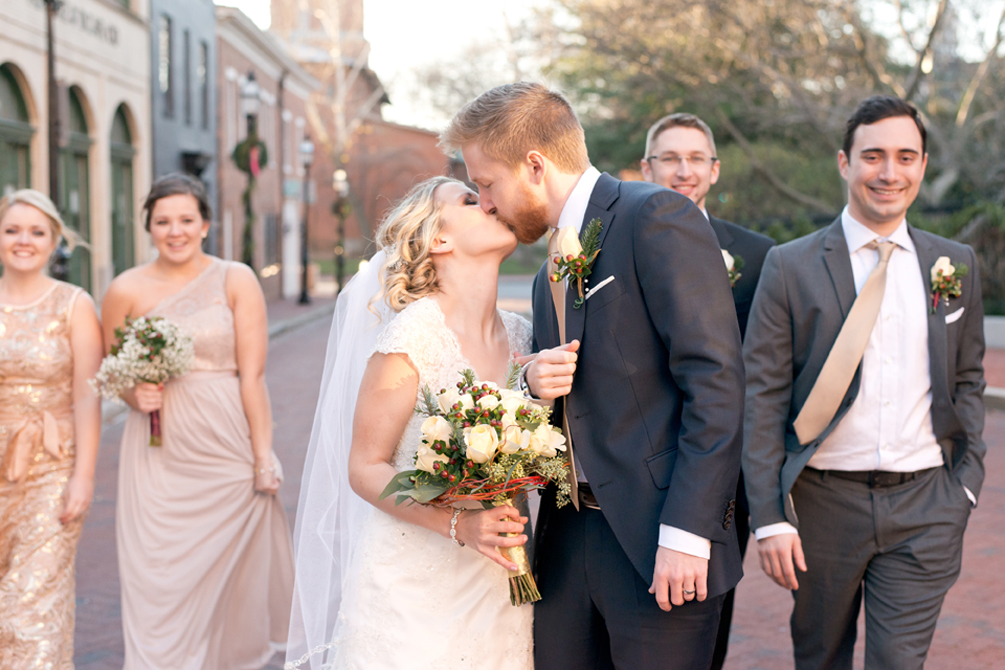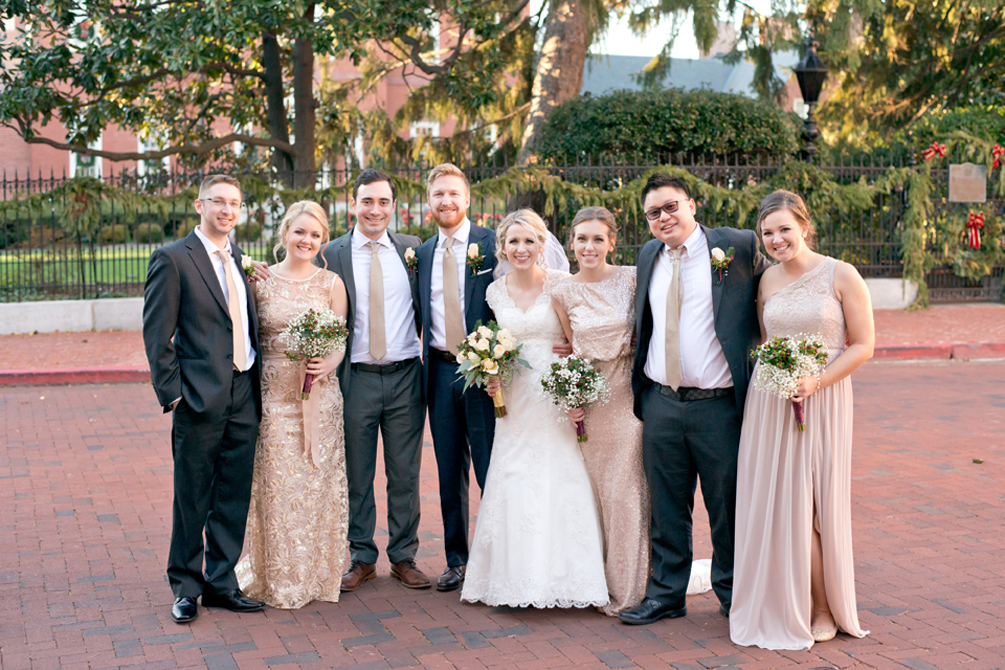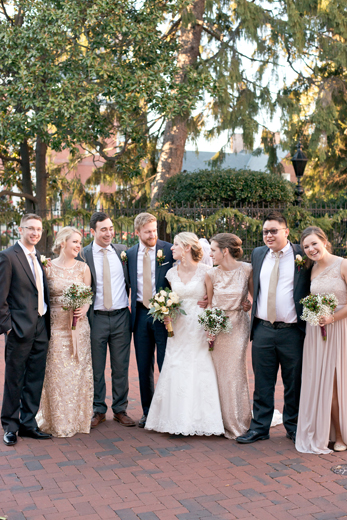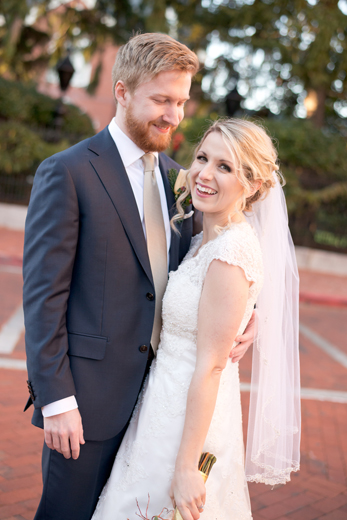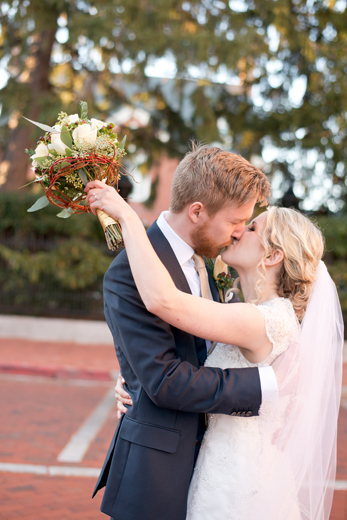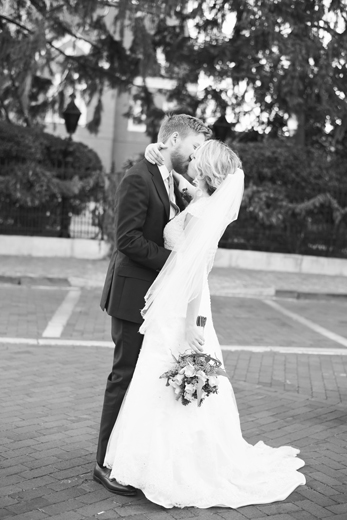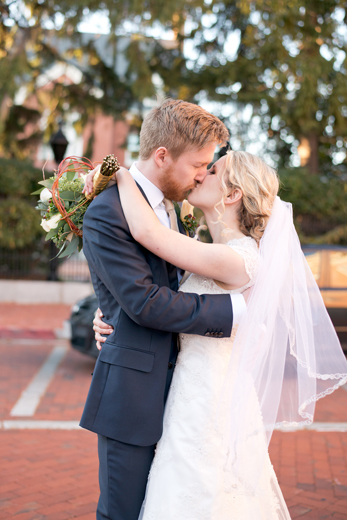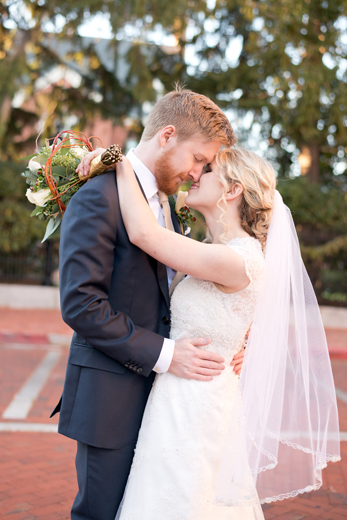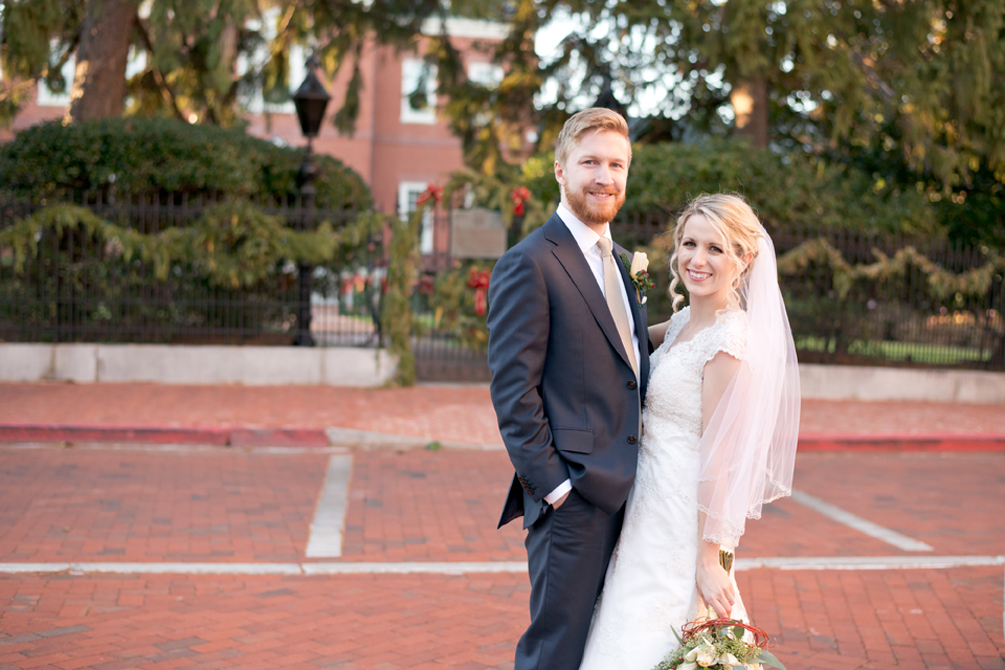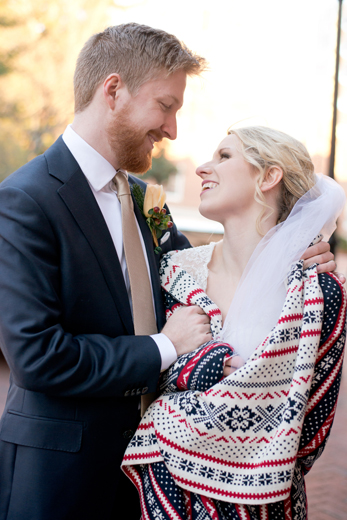 Oh goodness. So romantic!!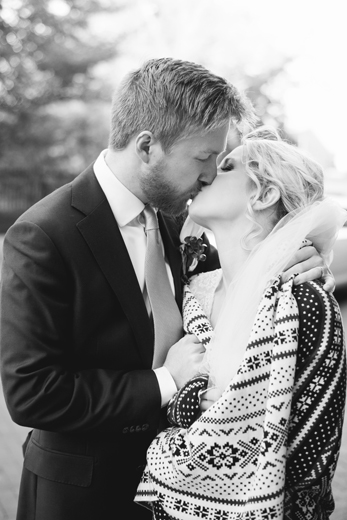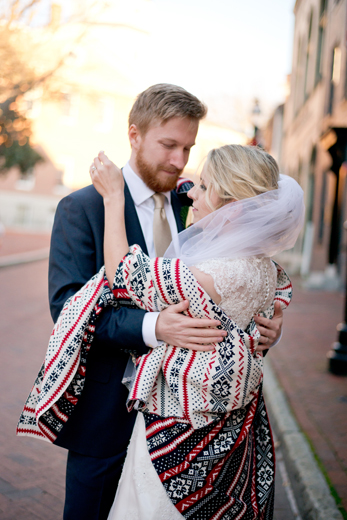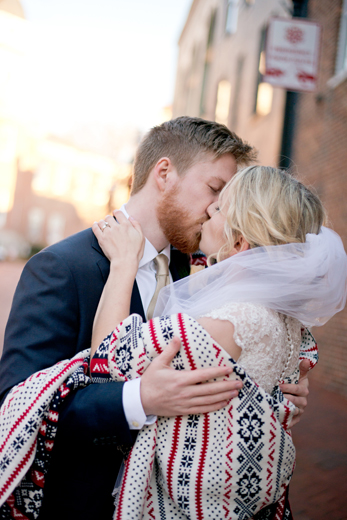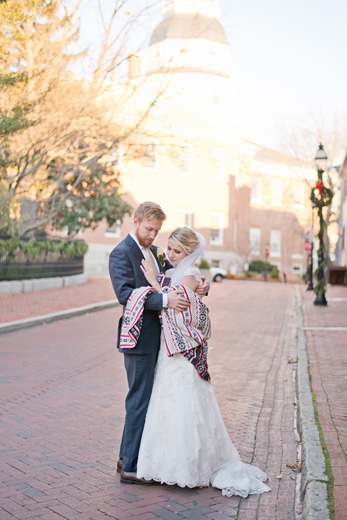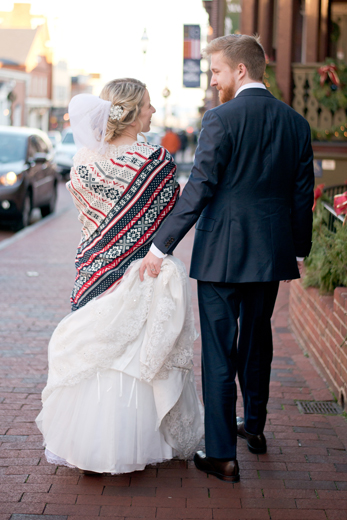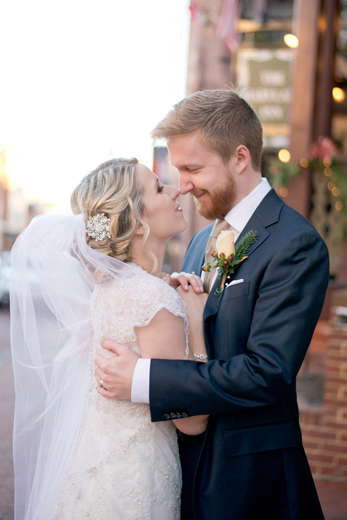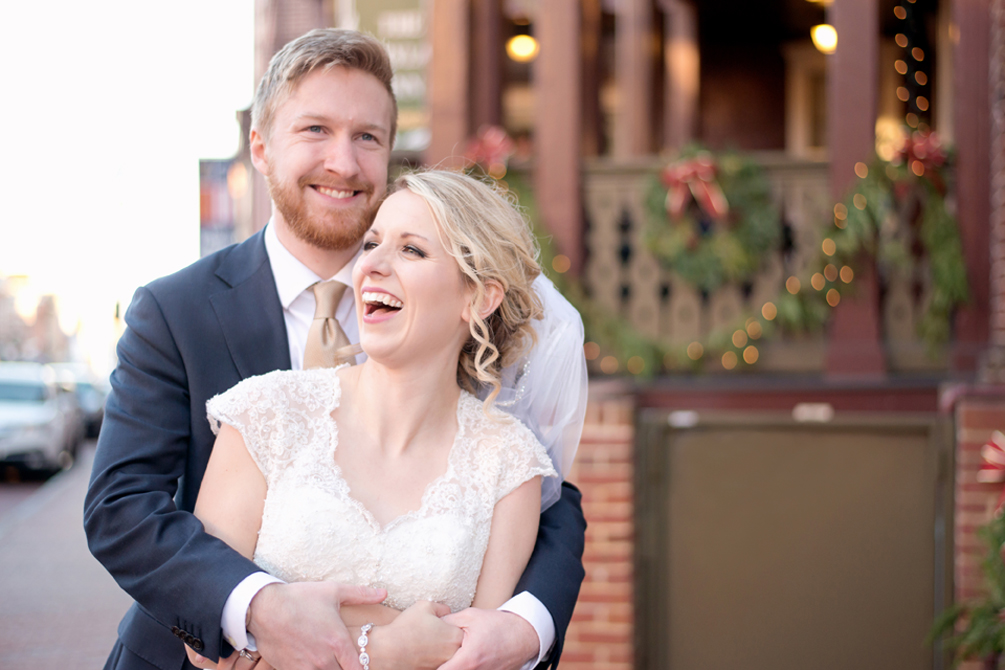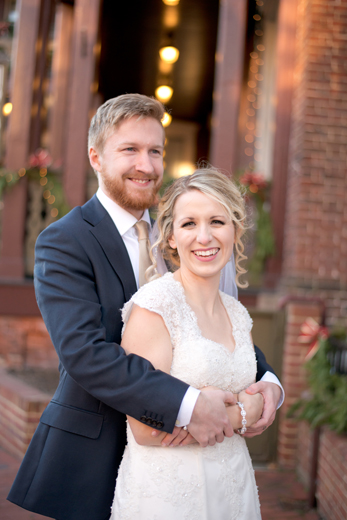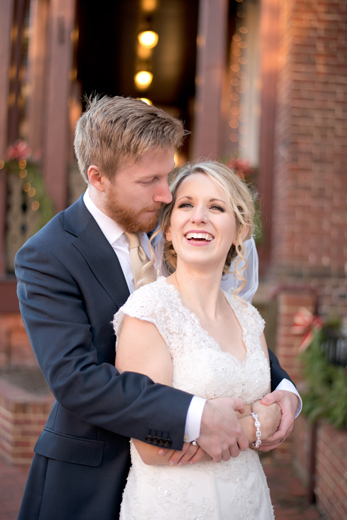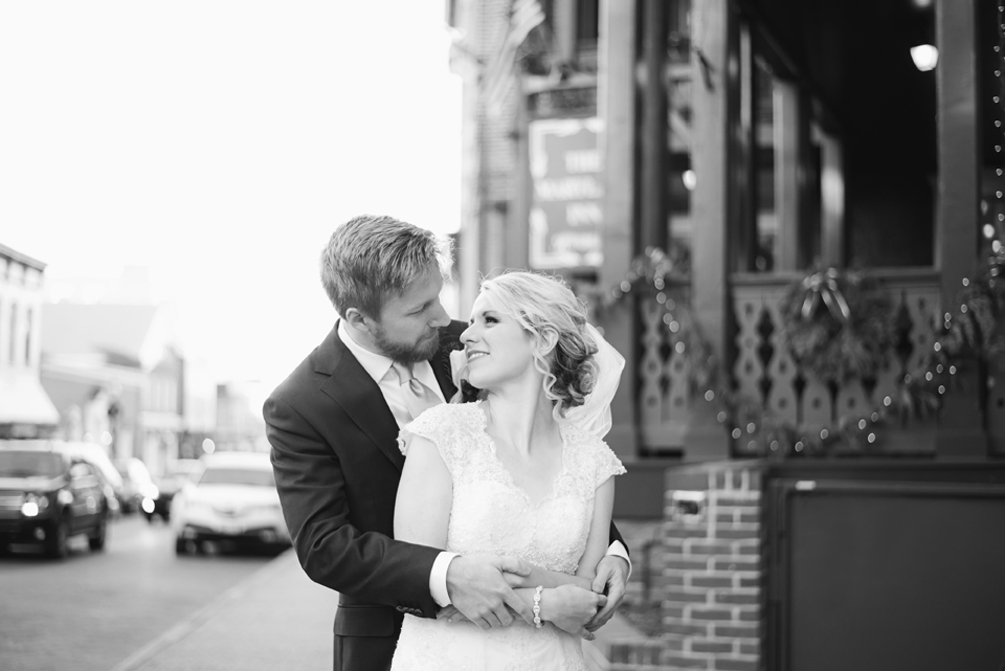 After portraits, we headed over to Crush Kitchen & Winehouse, where they had done a fabulous job making everything festive and merry! :)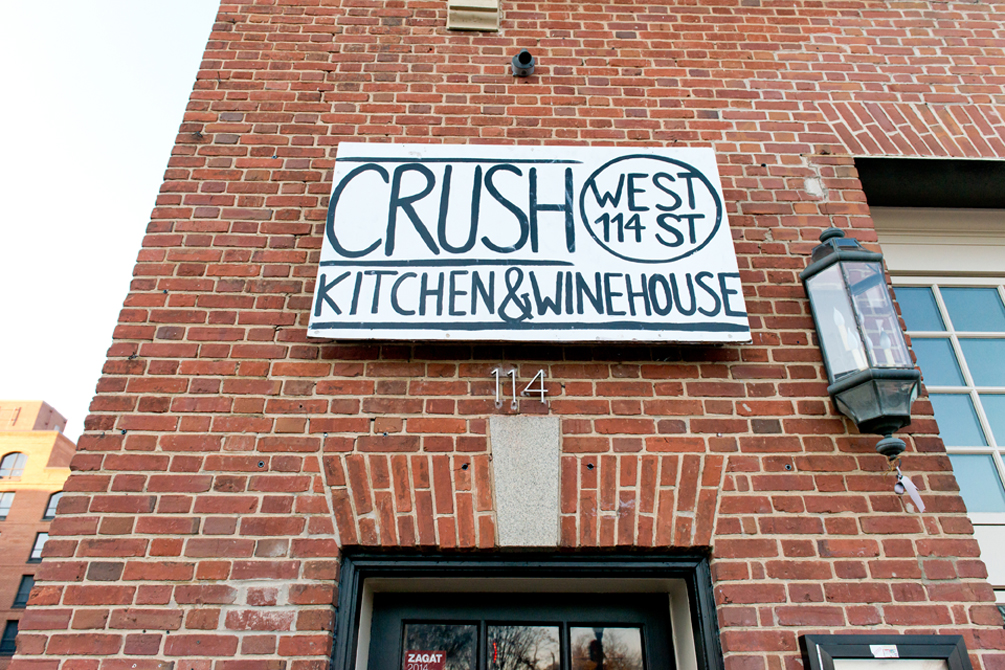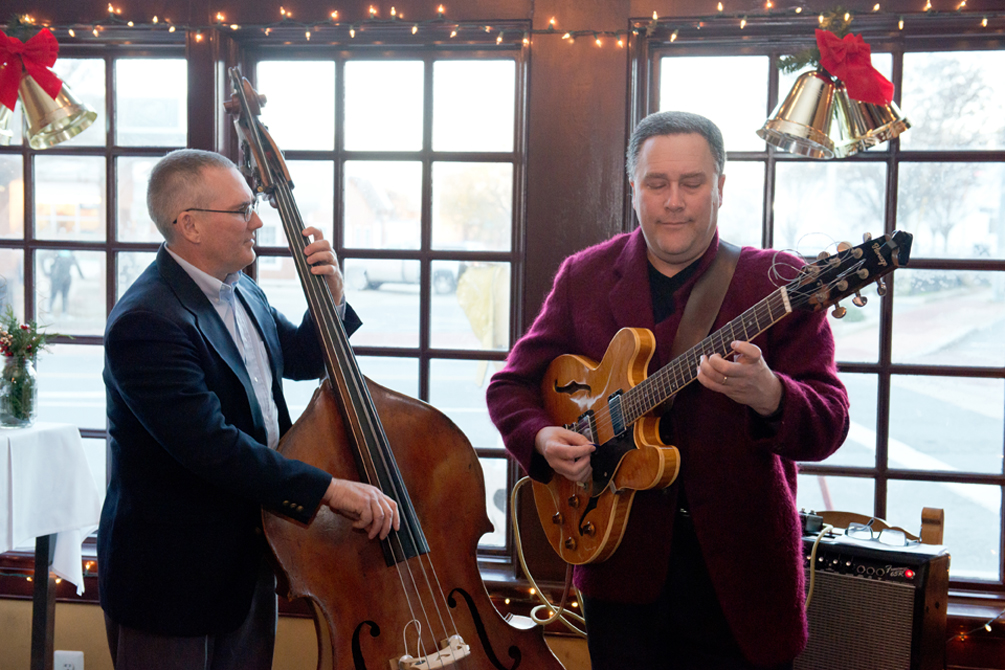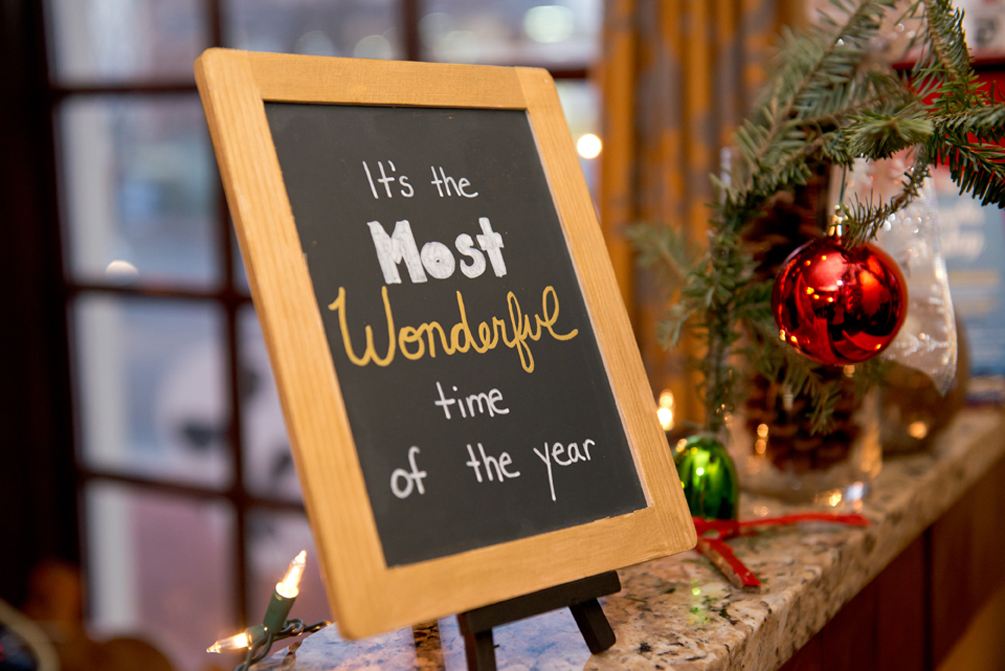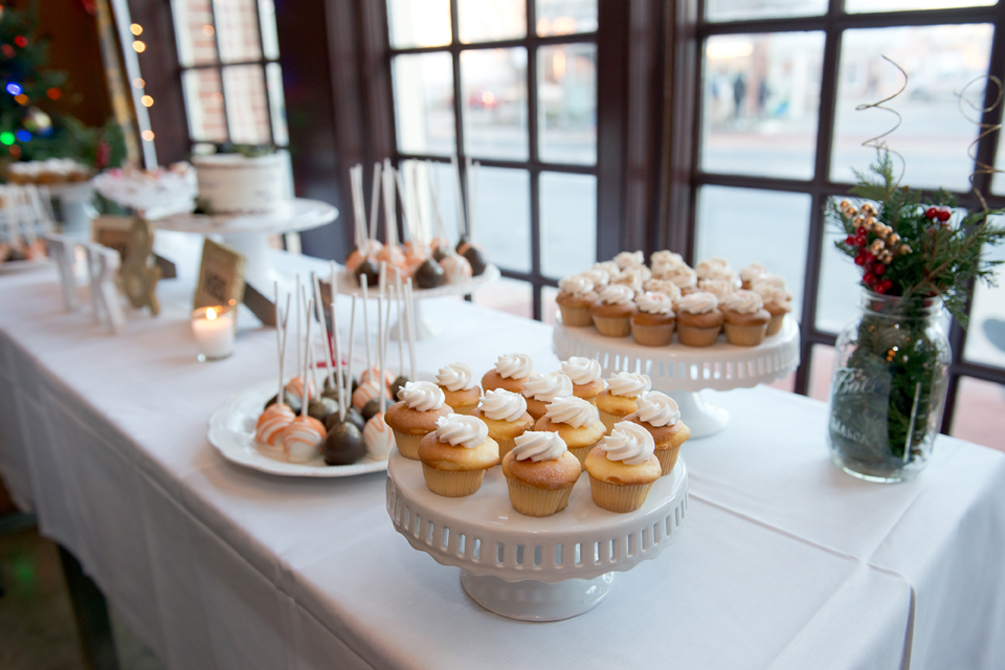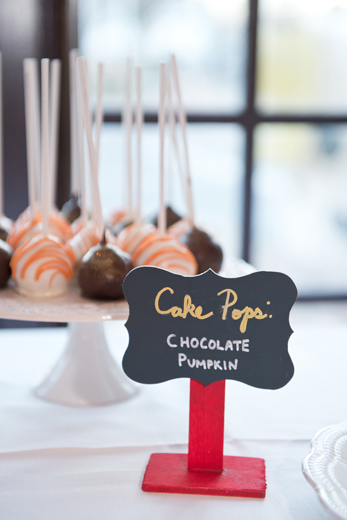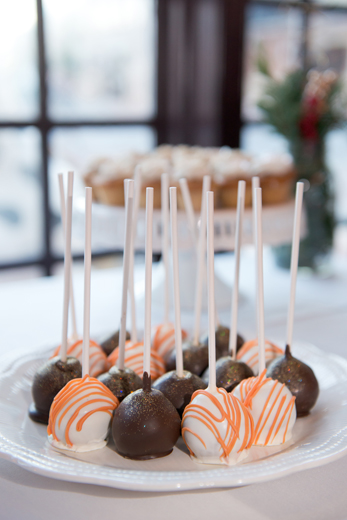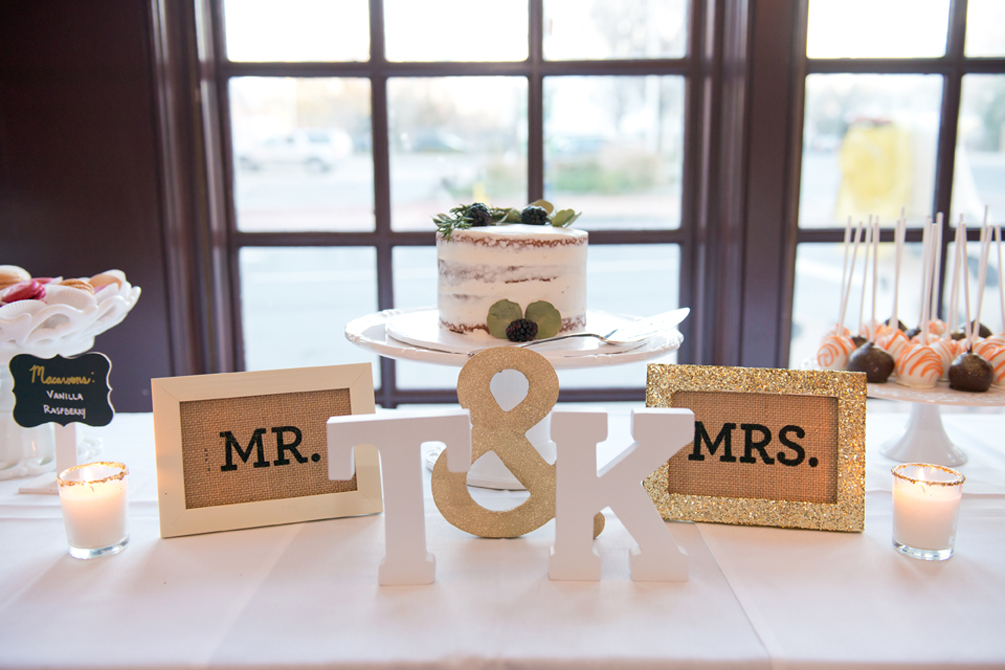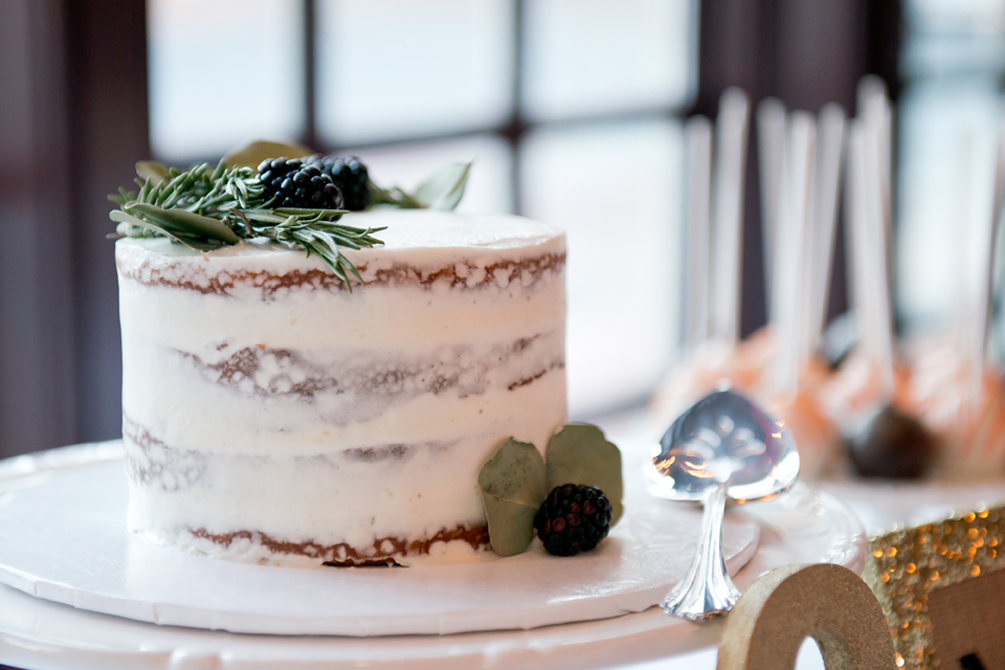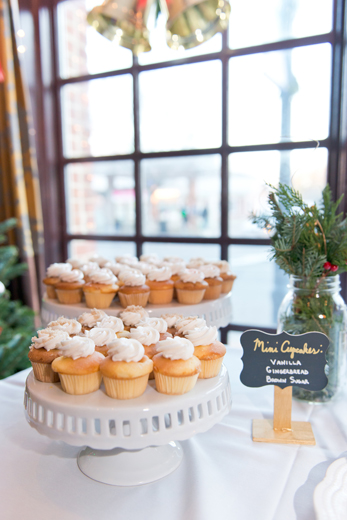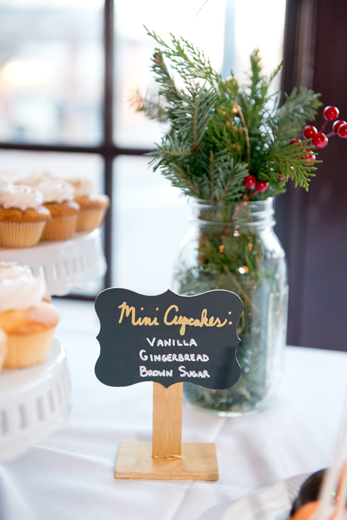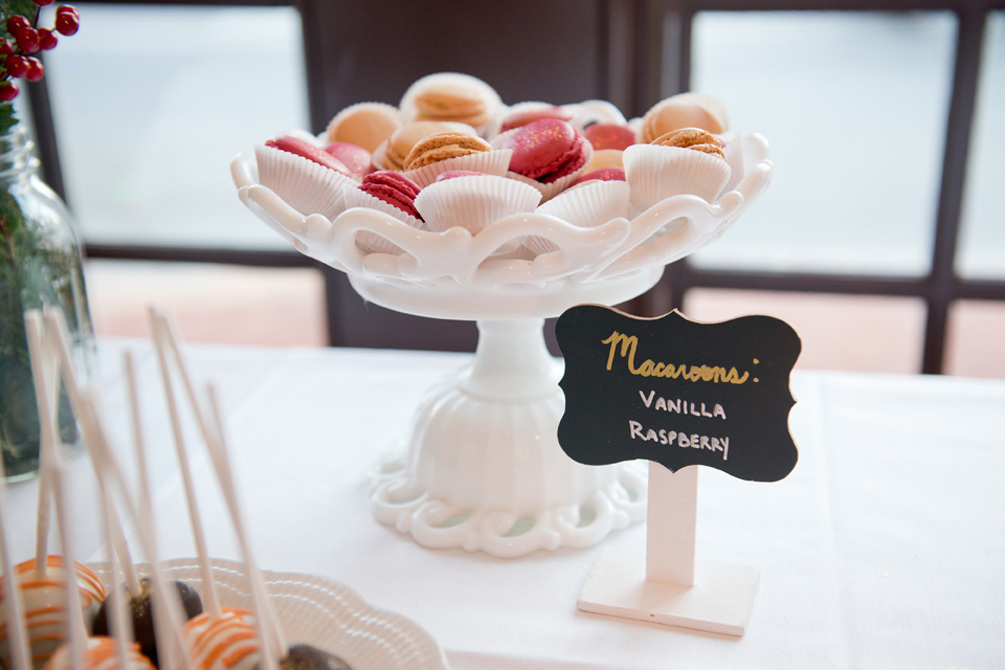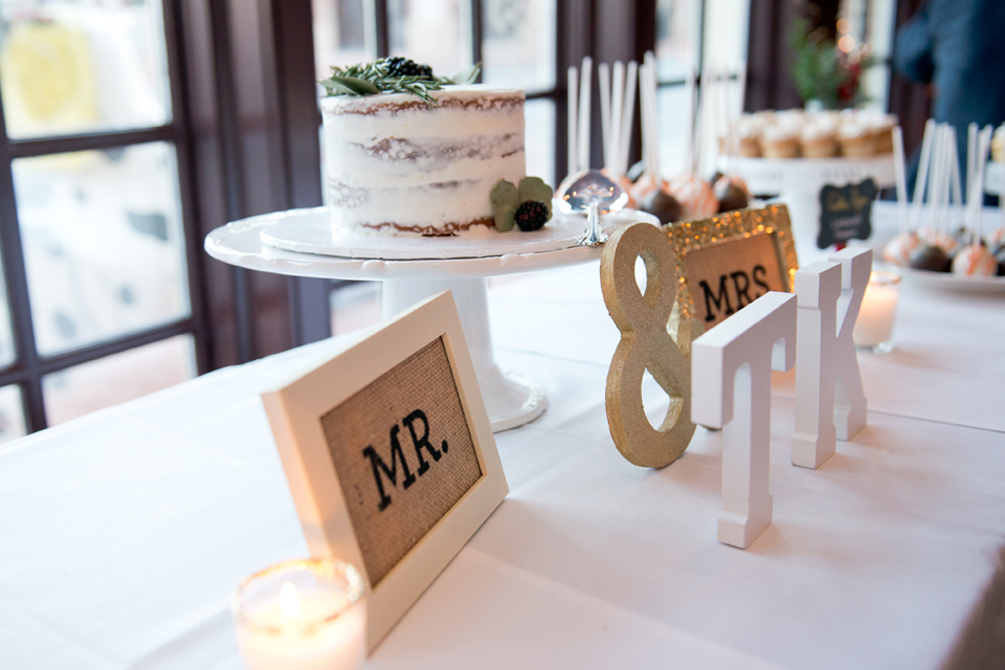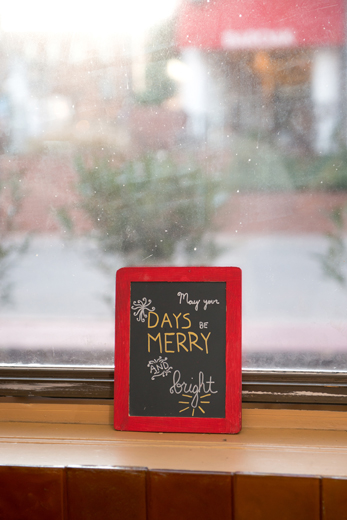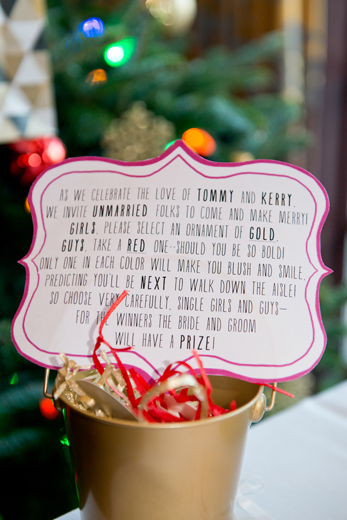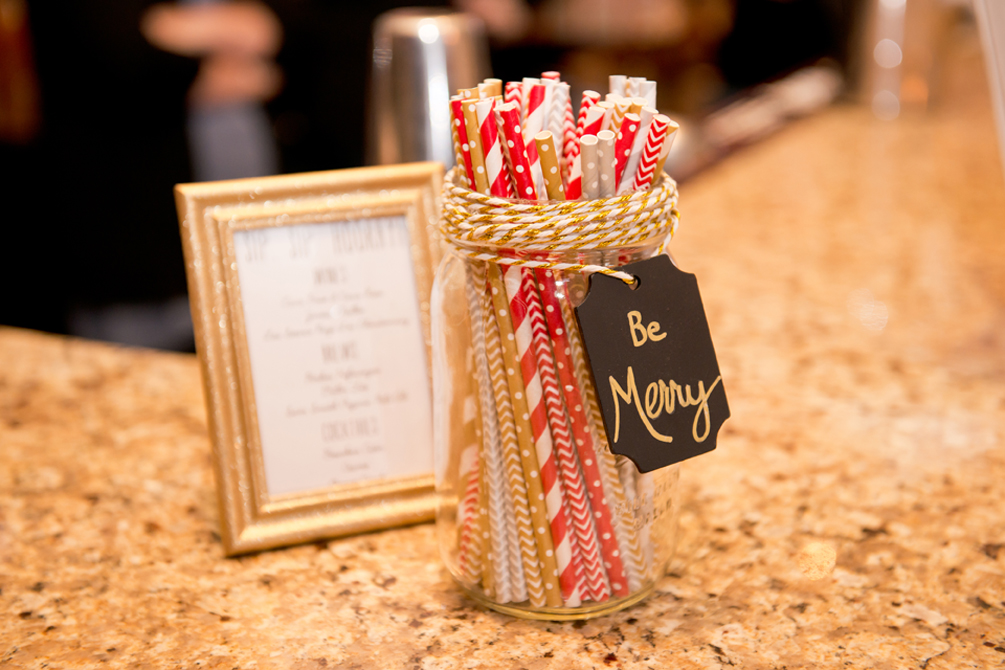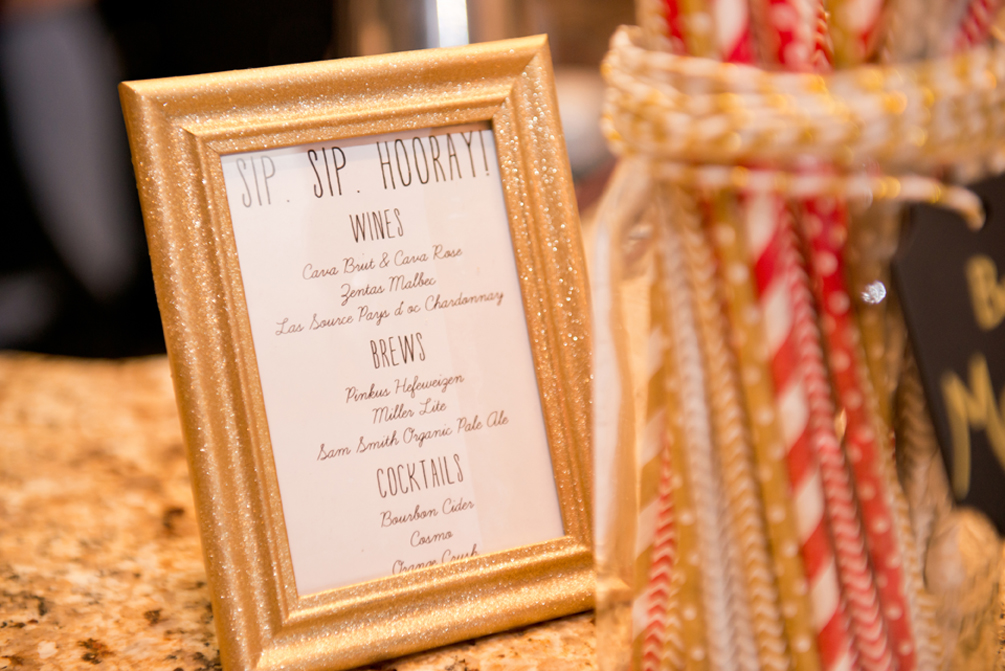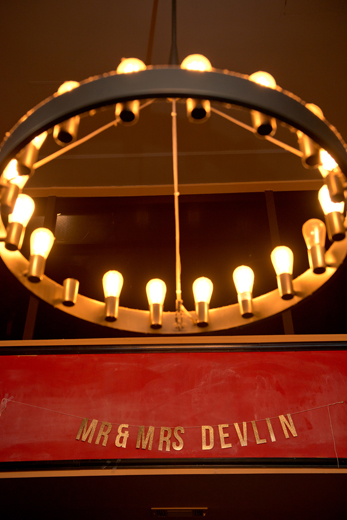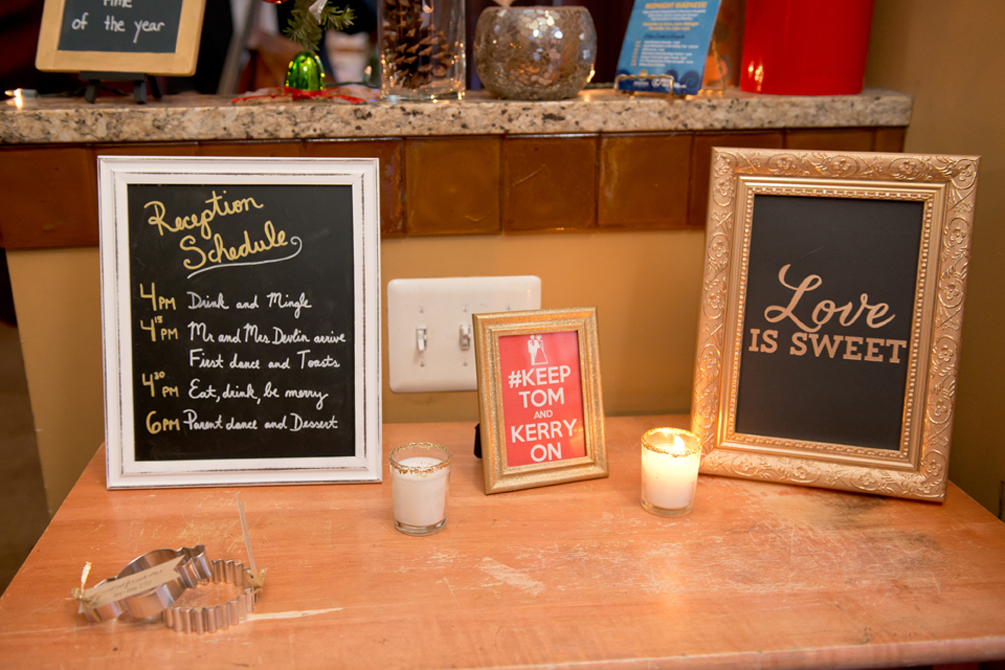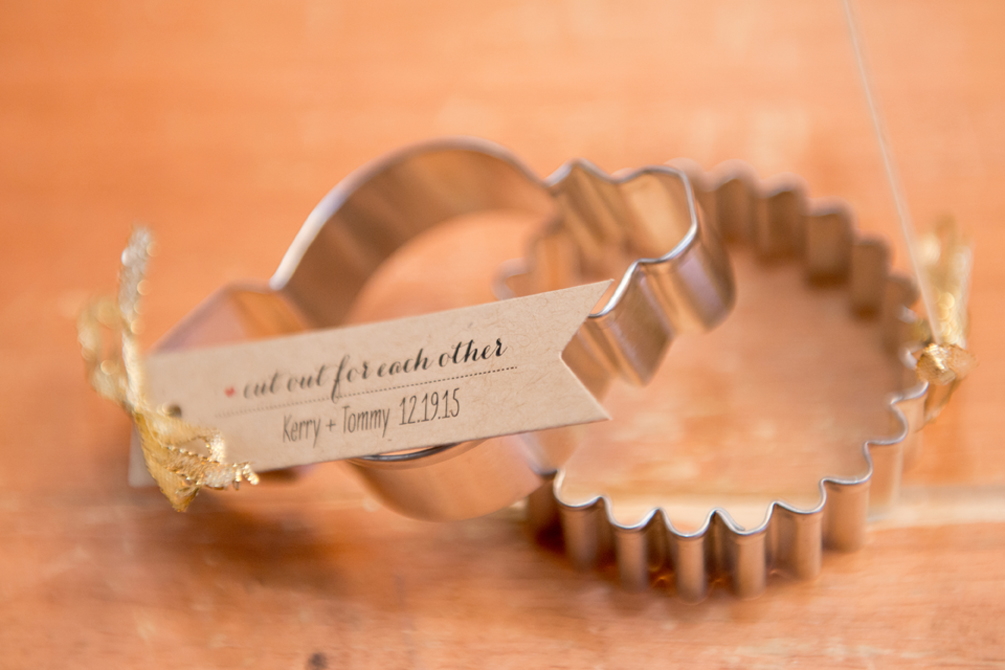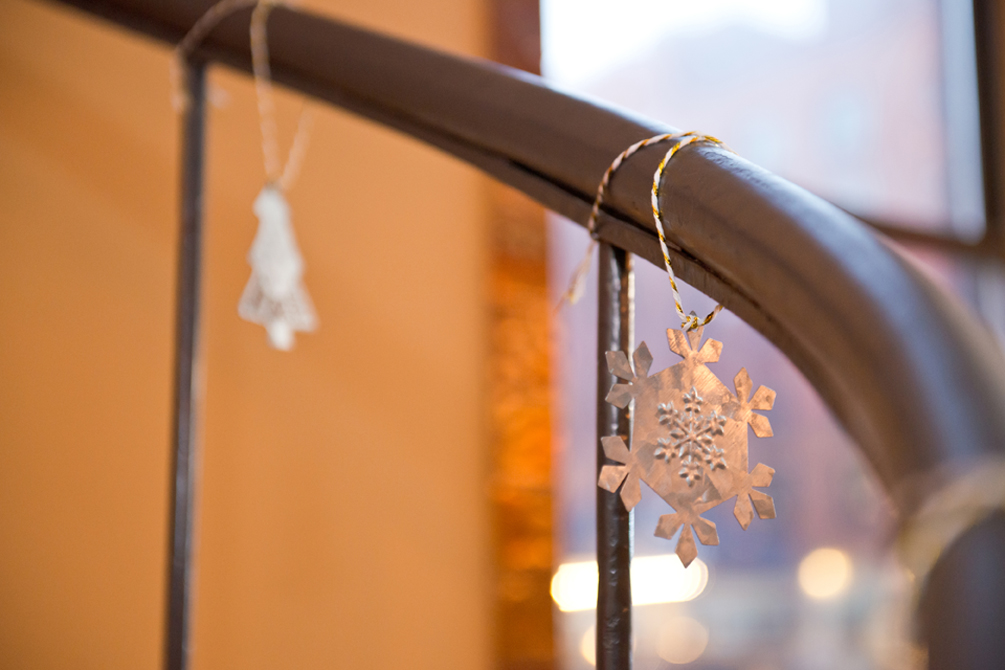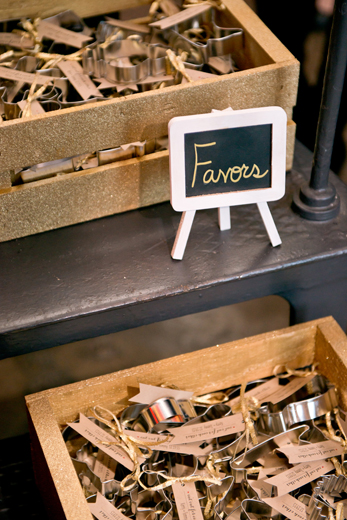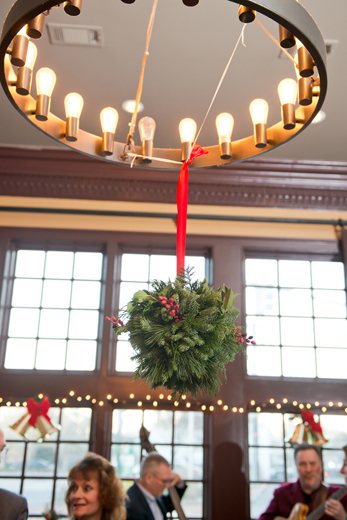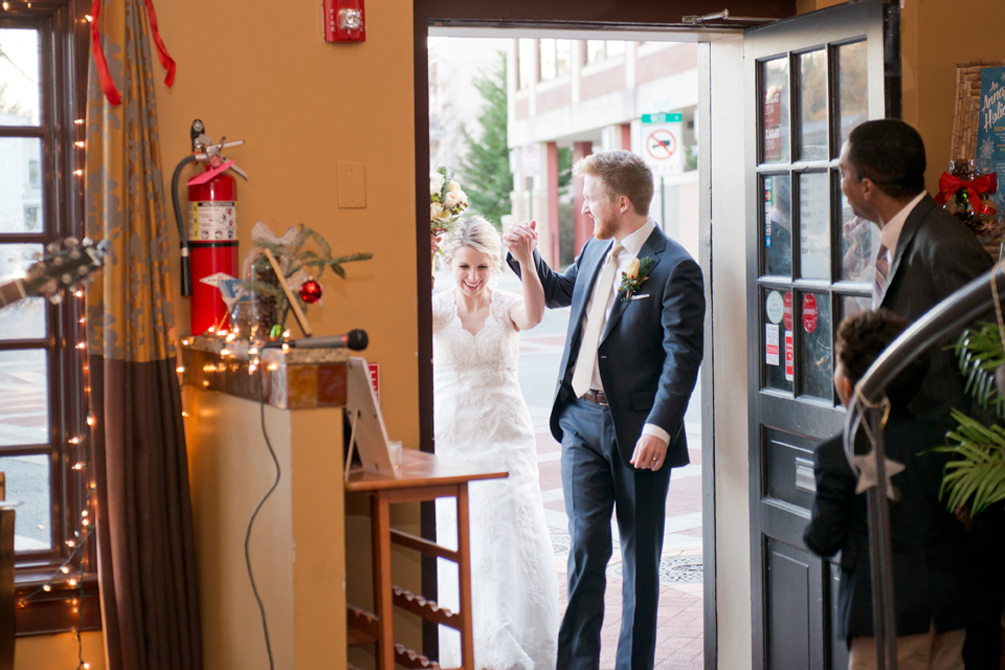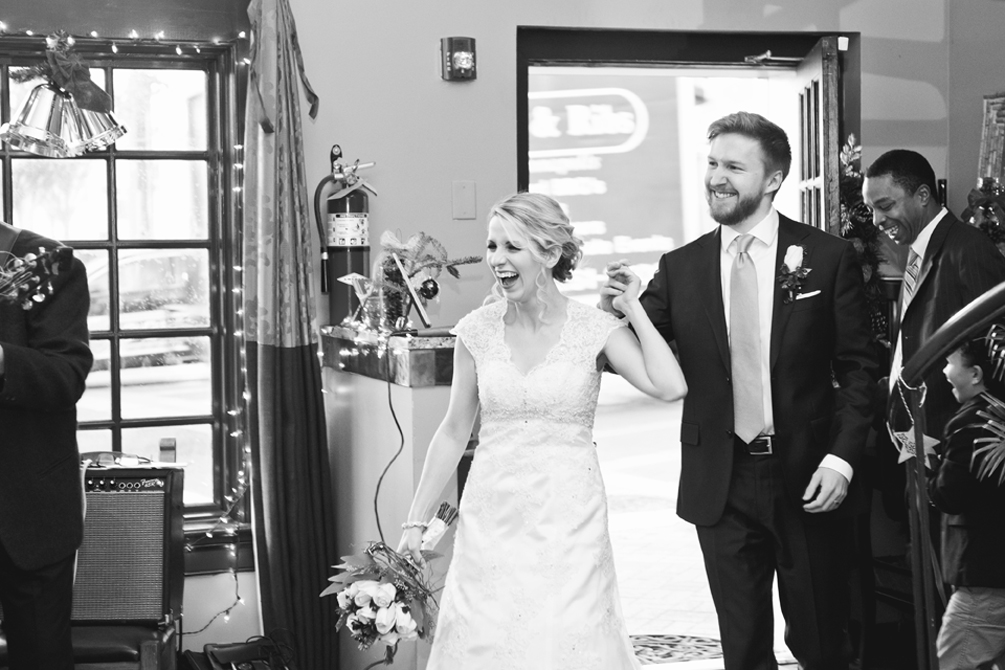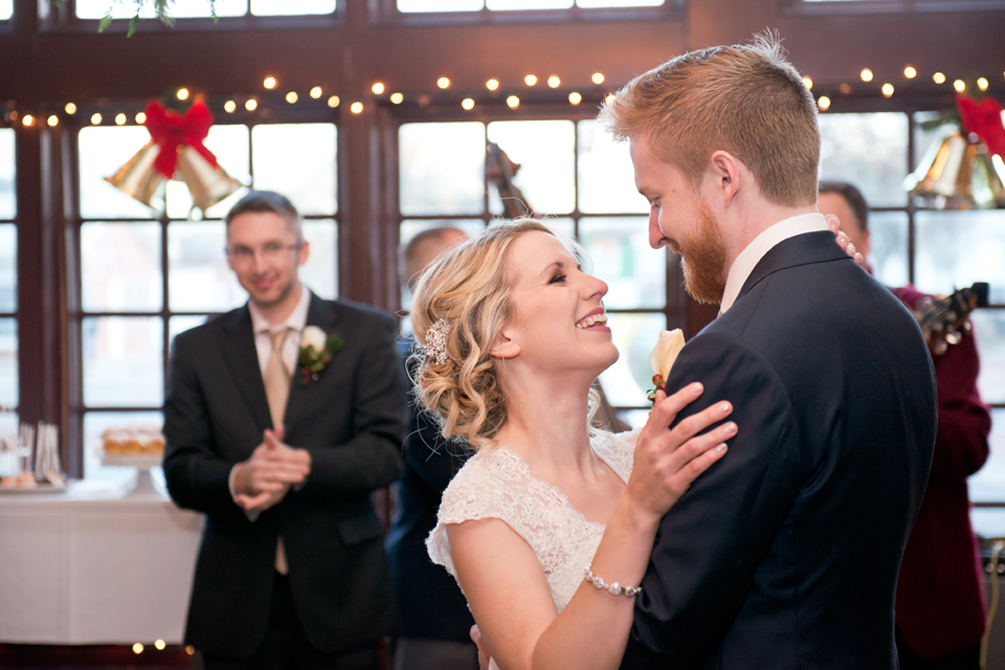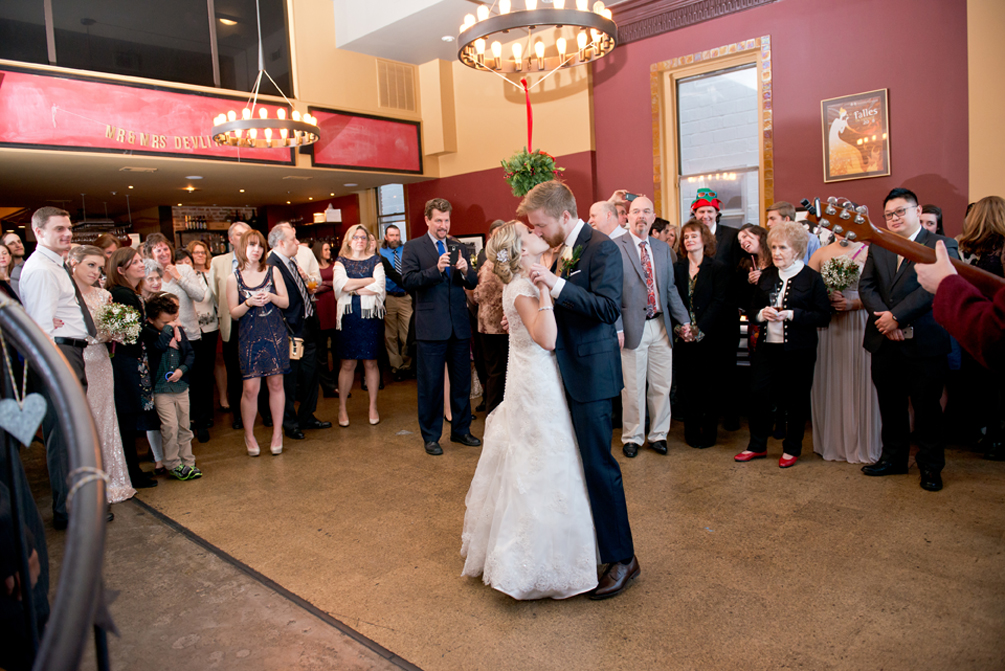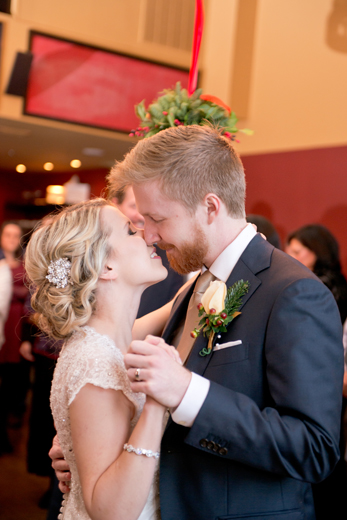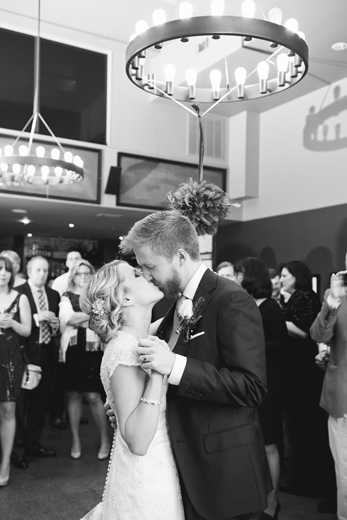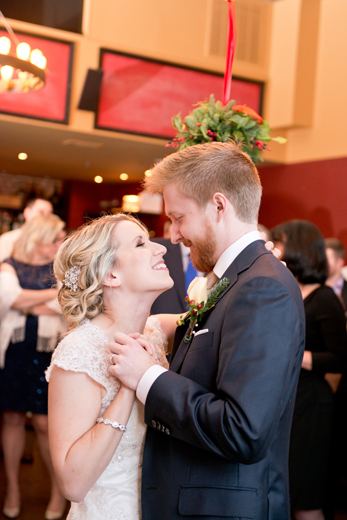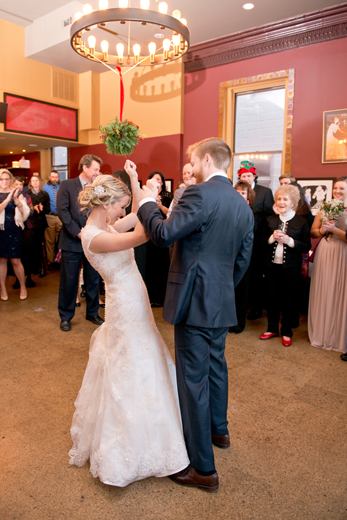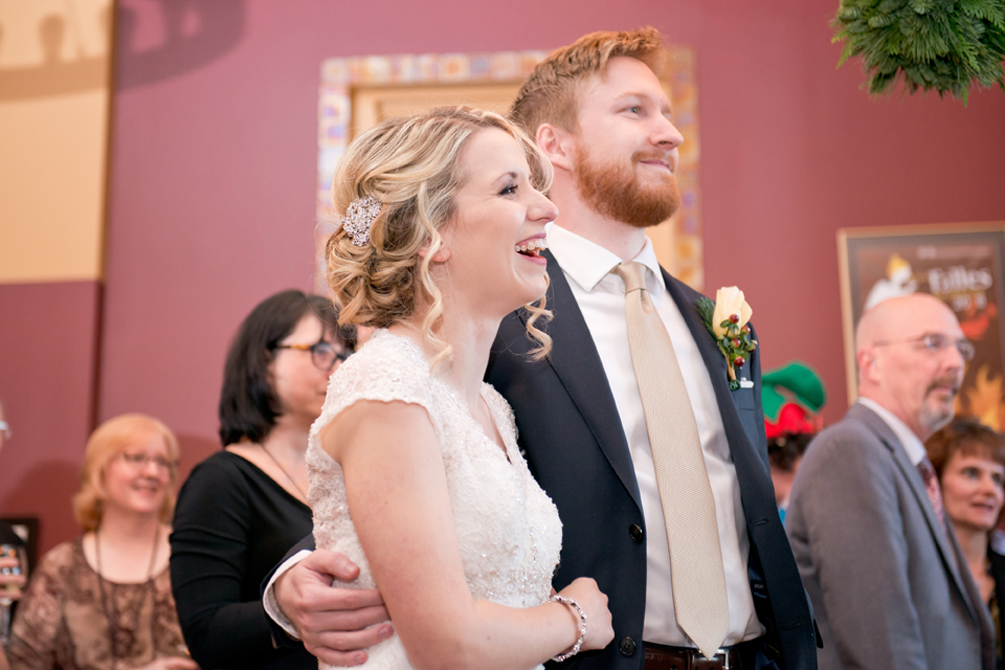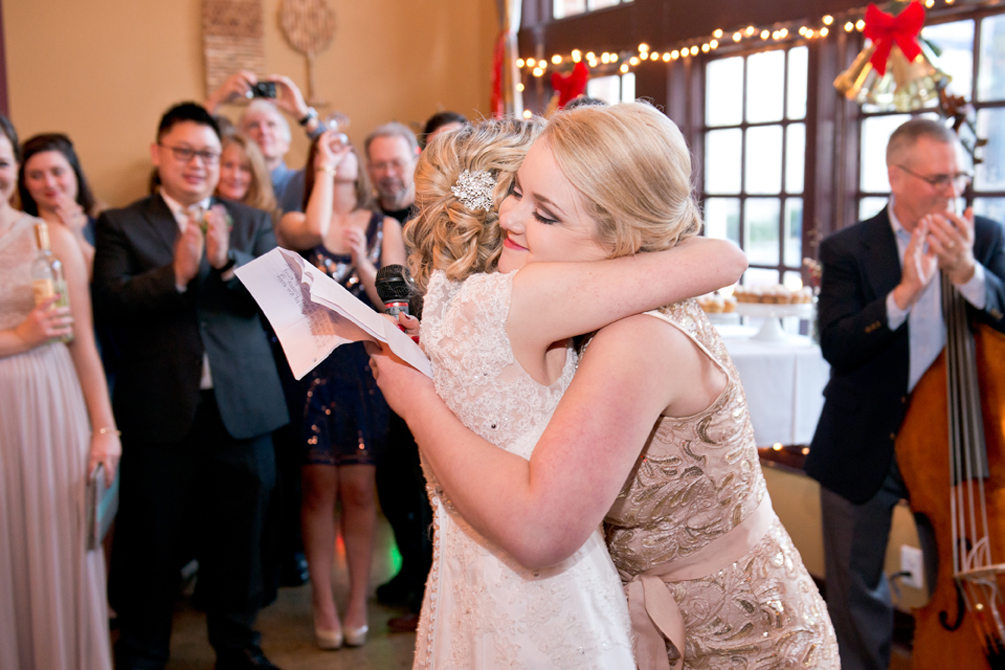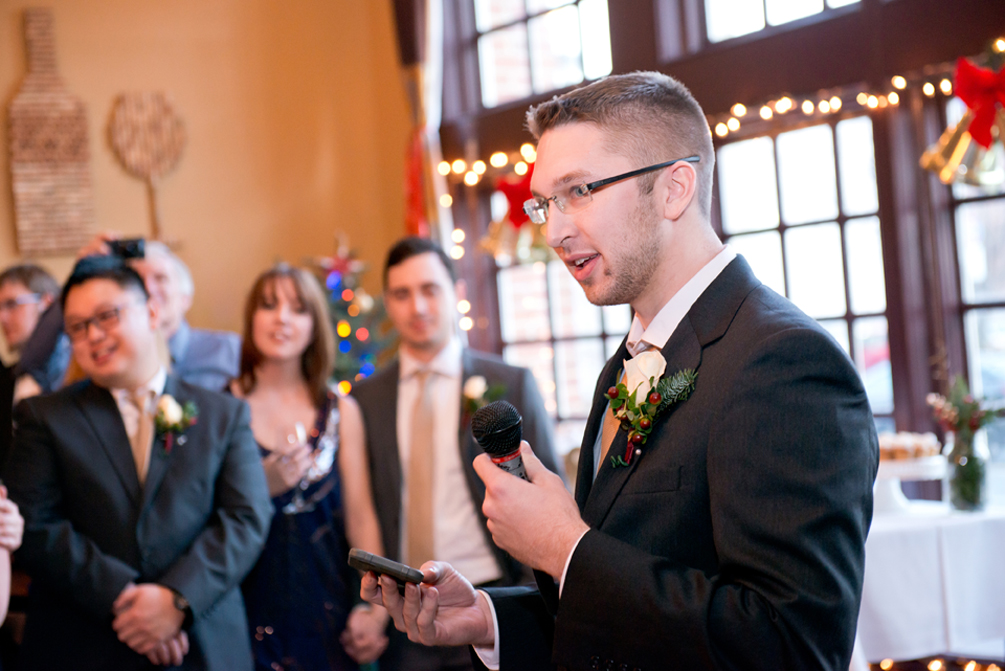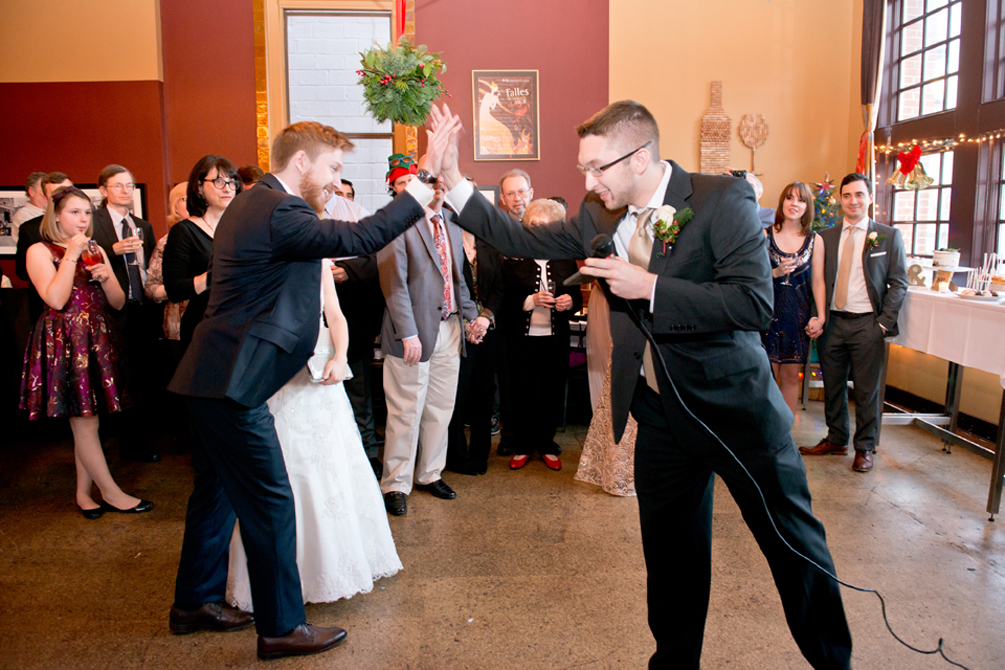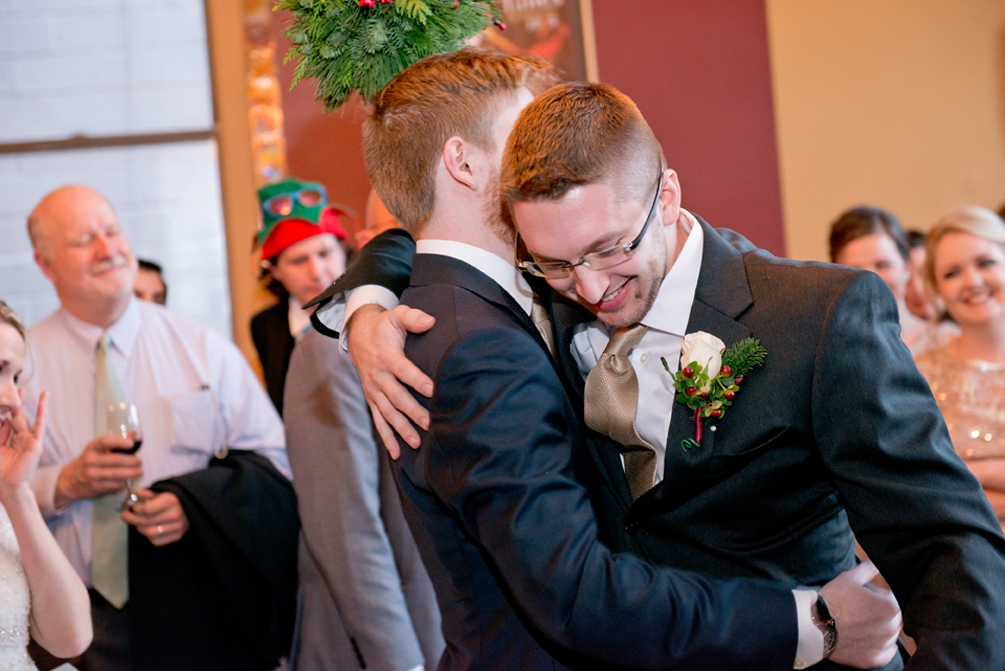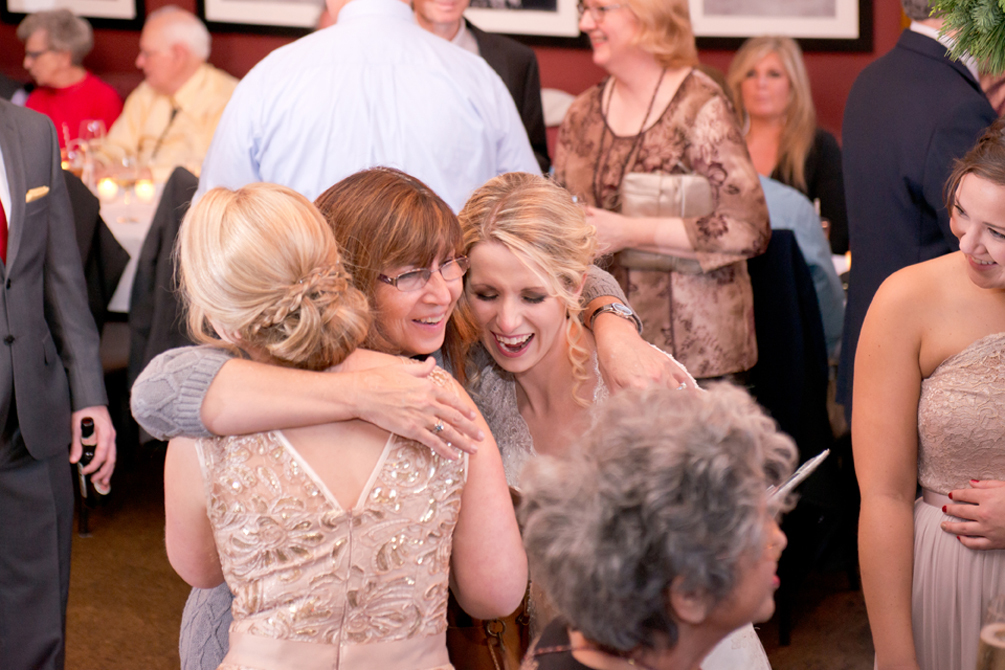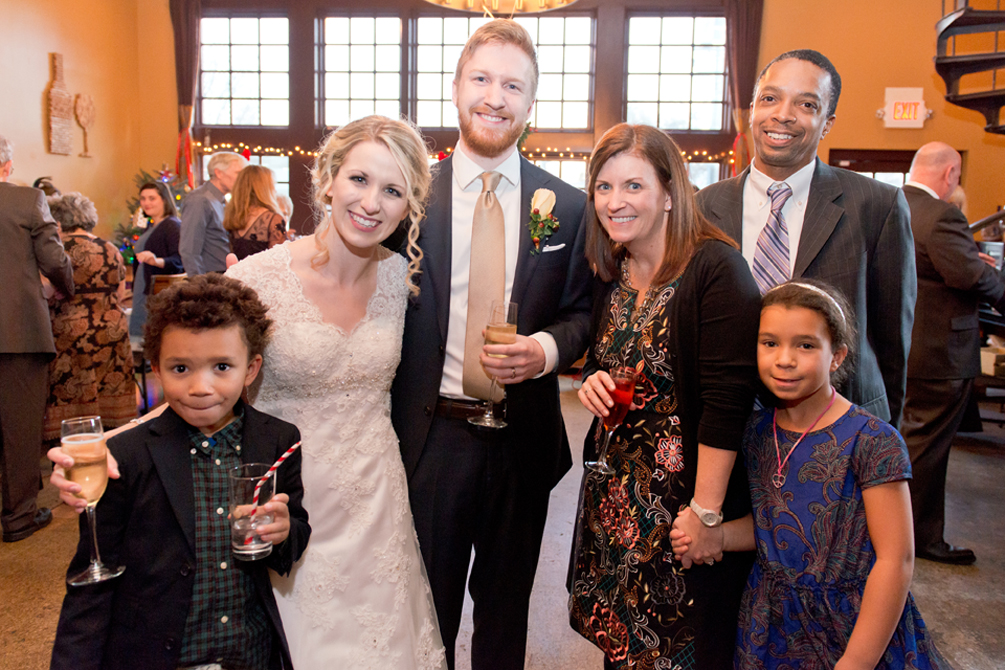 I seriously love getting to see small-world connections at weddings! How fun is this?! Kerry nannied for the sweet Dodson family, who I actually got to photograph a couple years ago as part of a silent auction! & Of course I was excited to see Britney and Shawn there (not only are they friends, and I've photographed their wedding, but Britney is the connection for getting to meet Kerry & Tommy in the first place! And she even has a little to do with getting them to meet!! You can see the stunning engagement photos she took of them here!)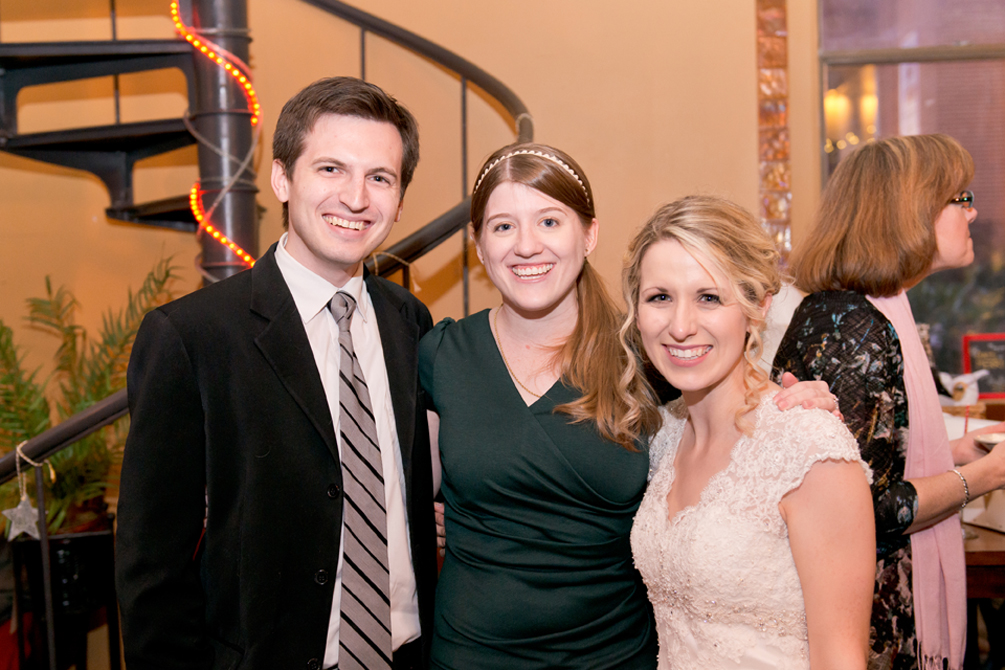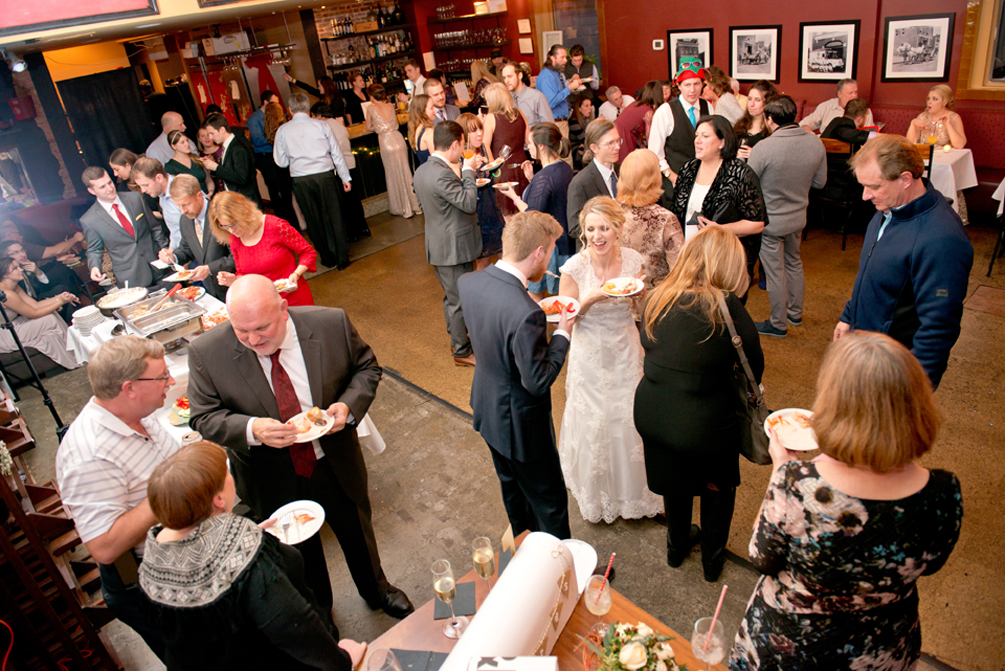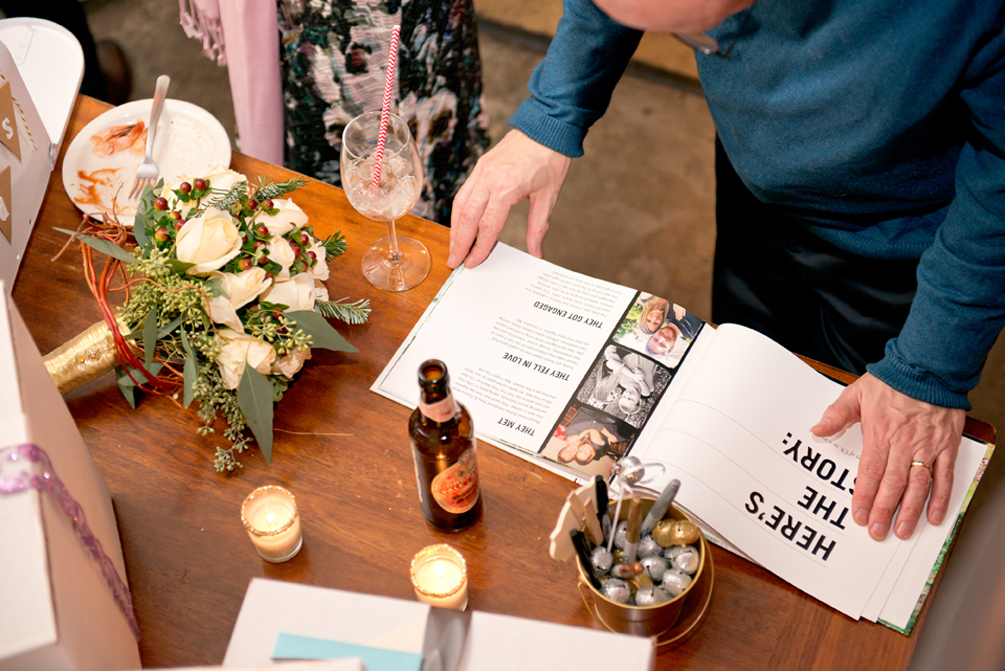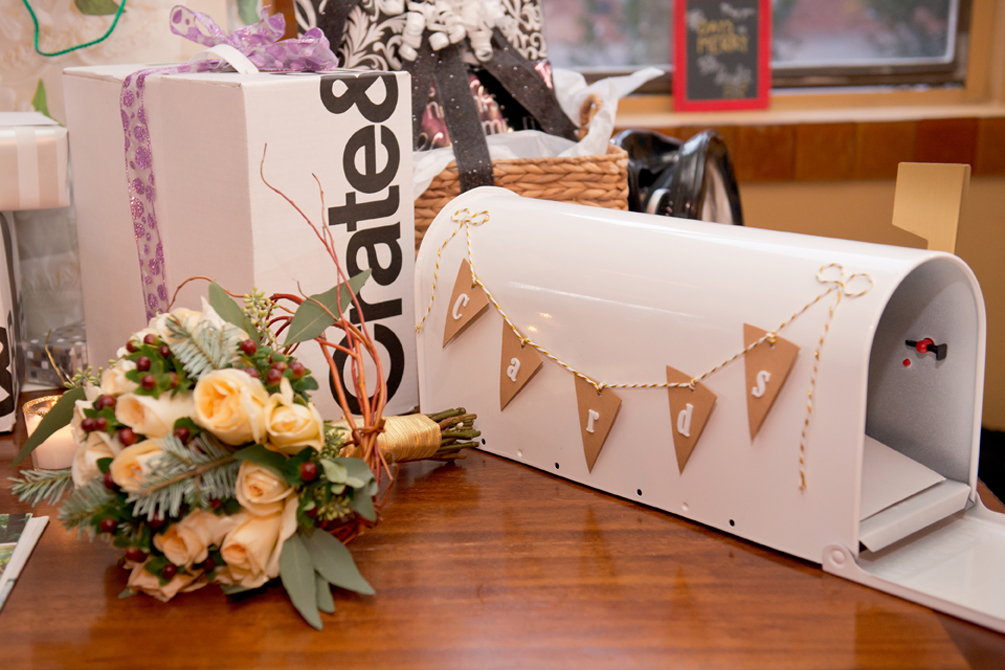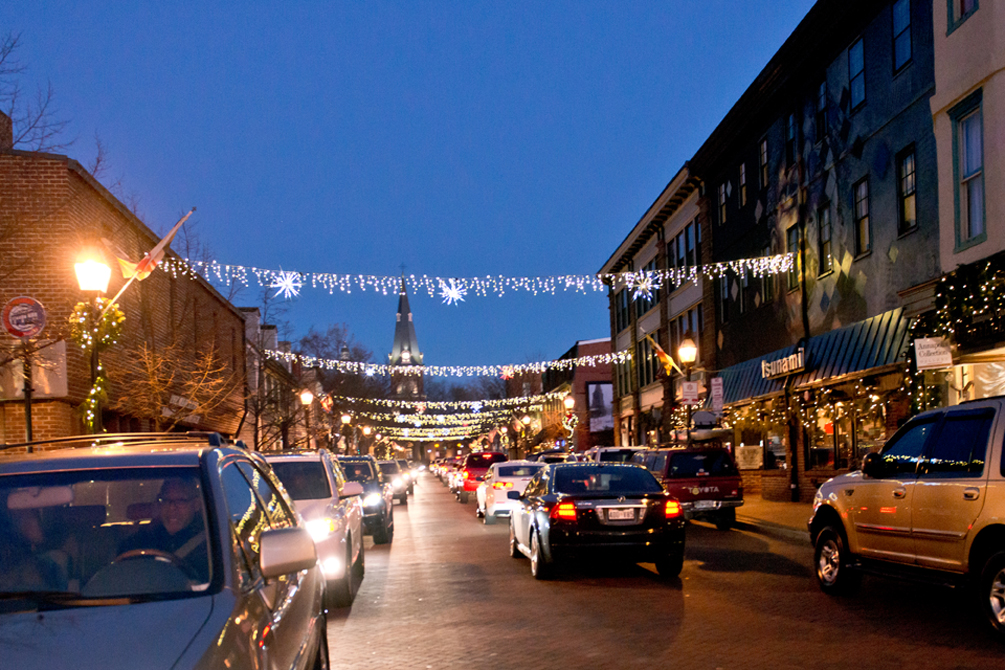 One more reason Kerry & Tommy are awesome? They were totally up for running out into the cold at  night to get some fabulous shots with the Christmas lights across Annapolis! Ohhh I love these two and all these photos!!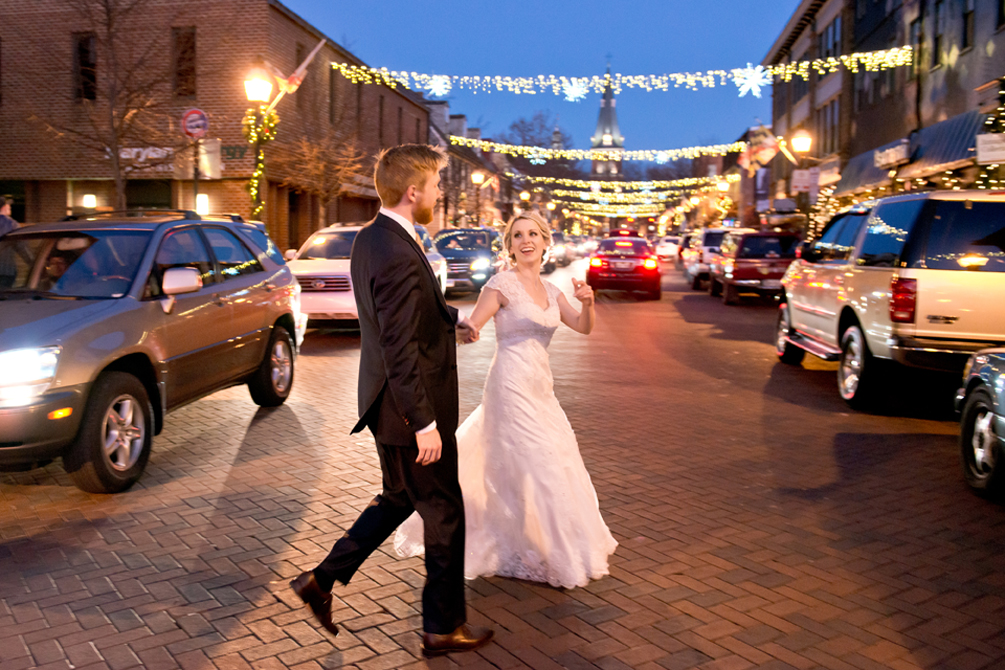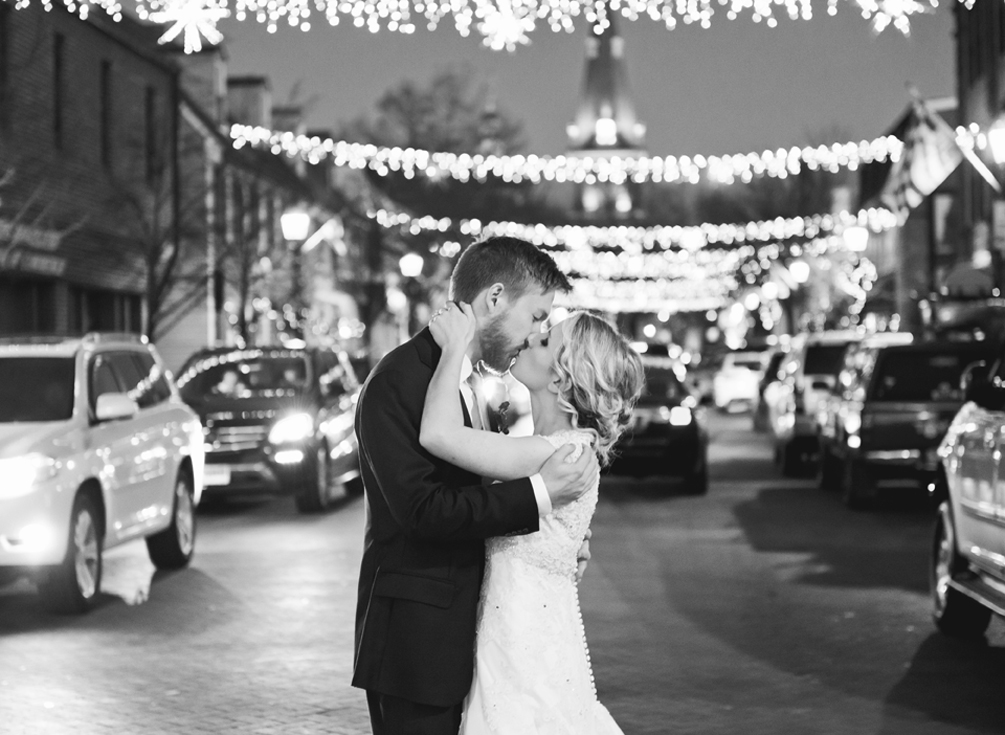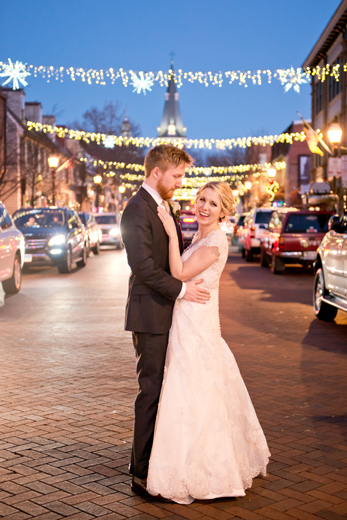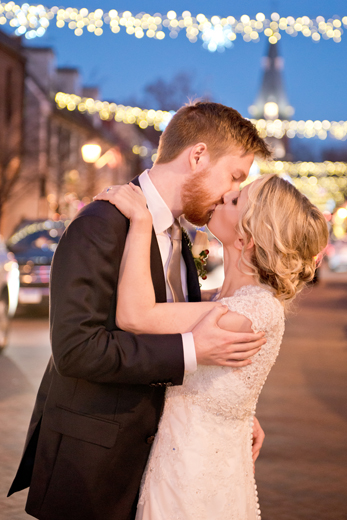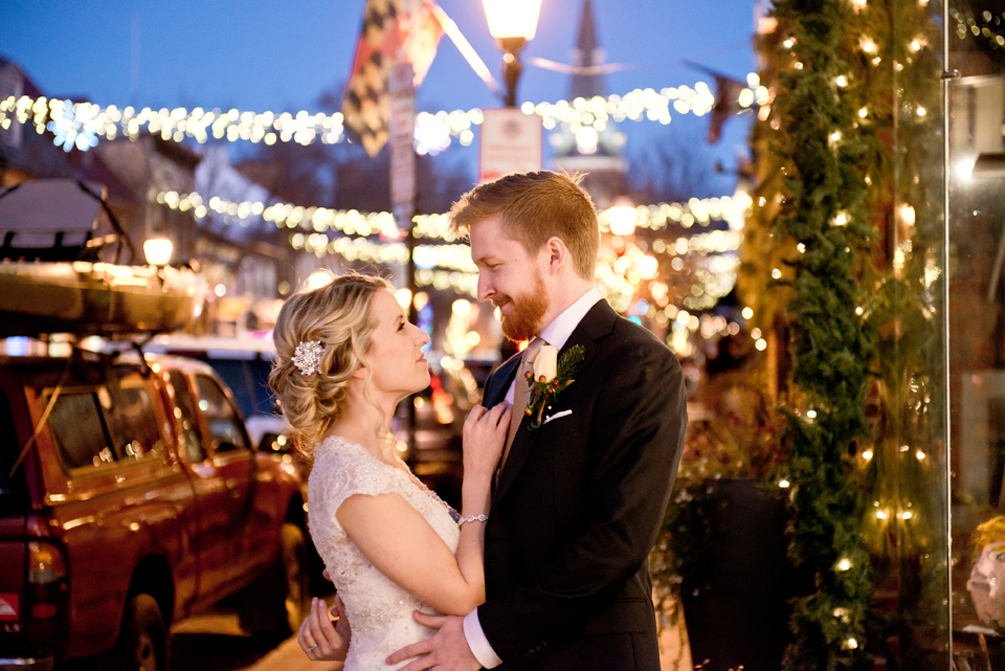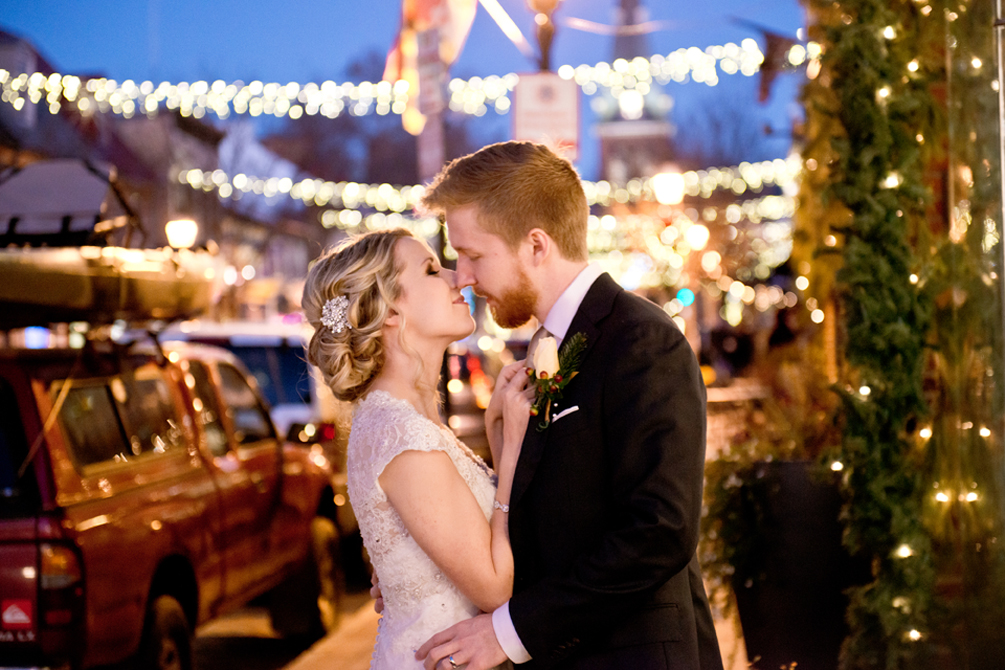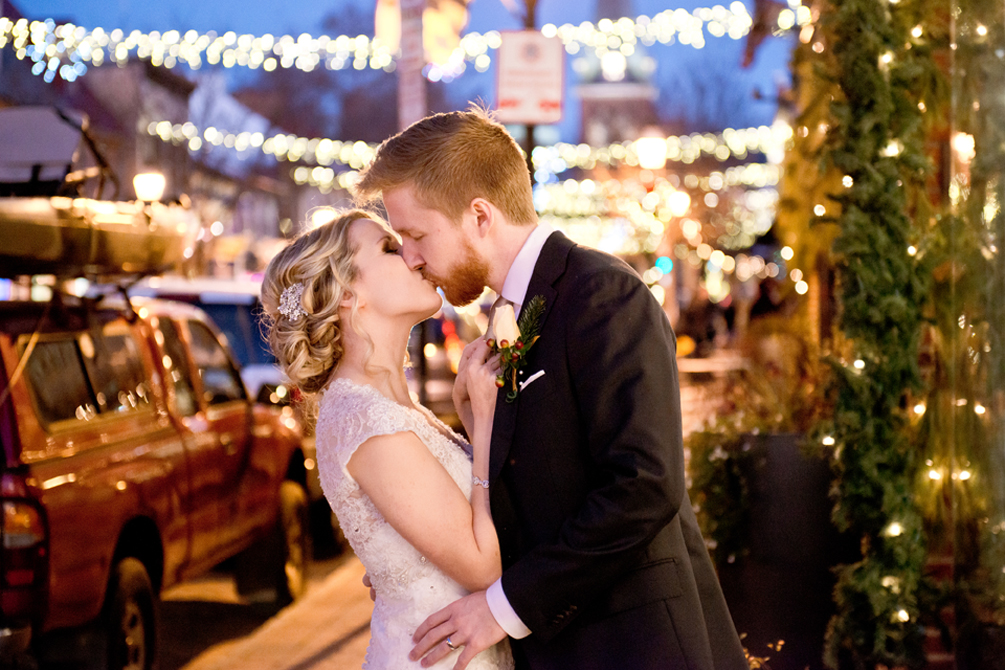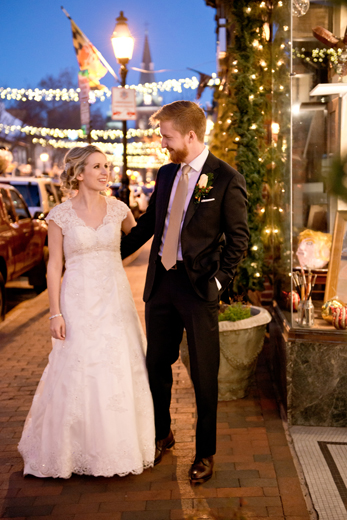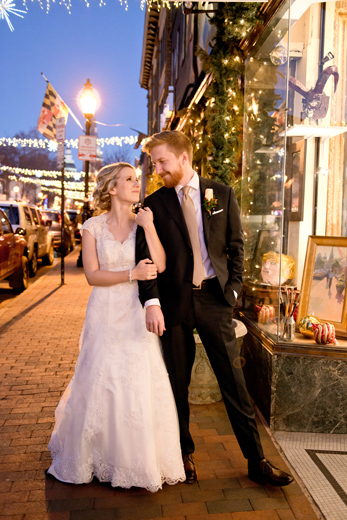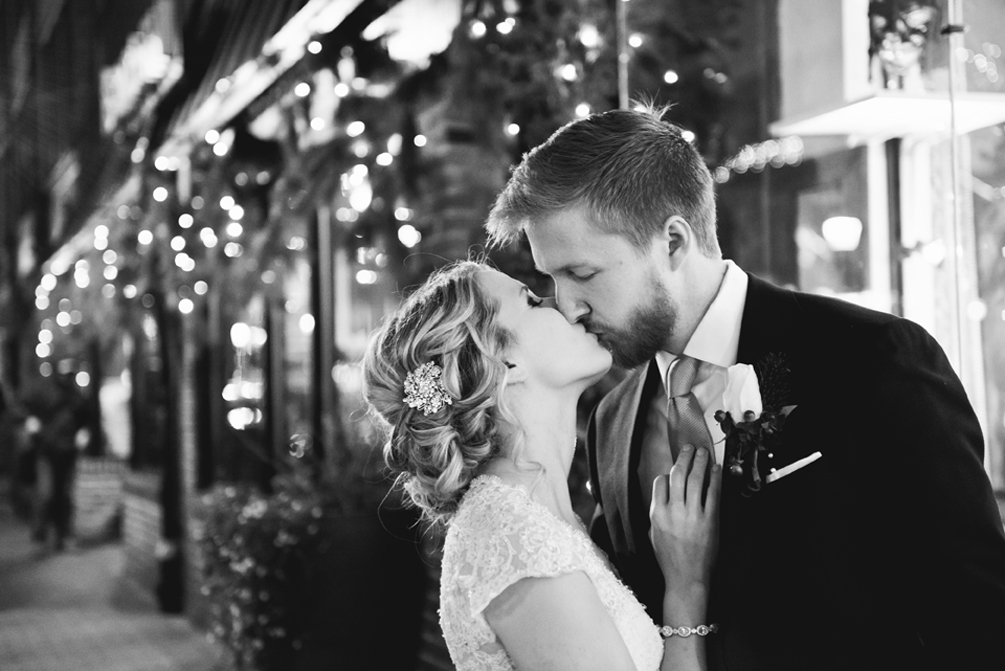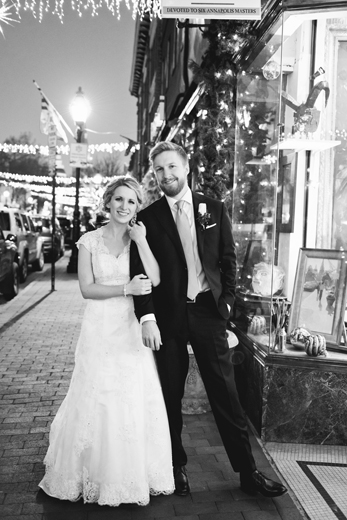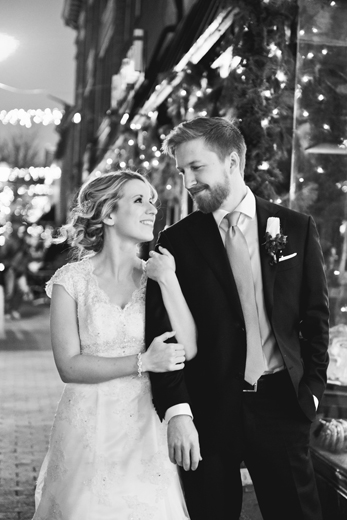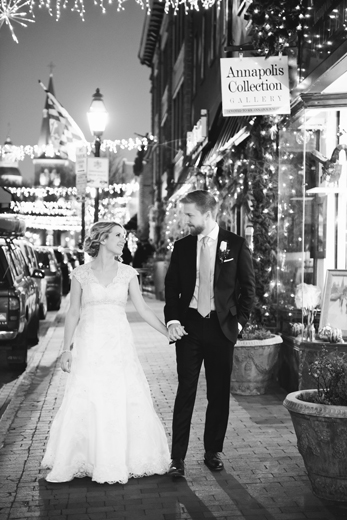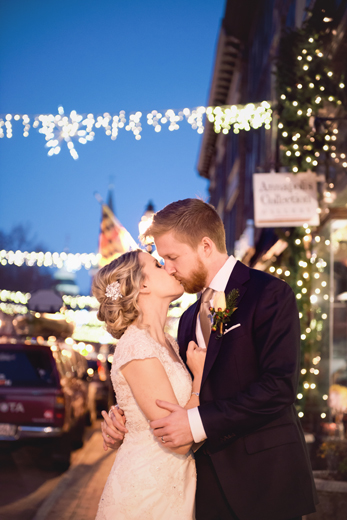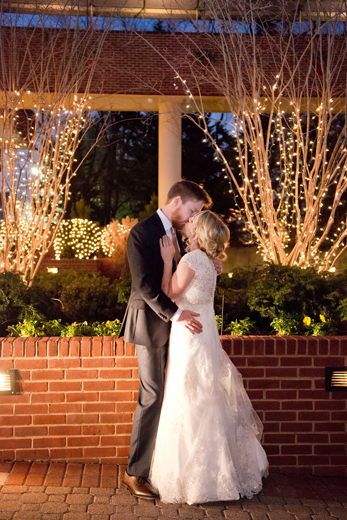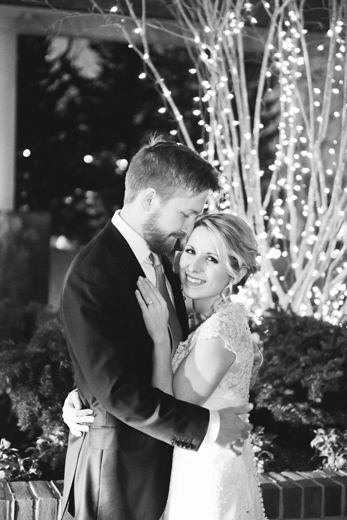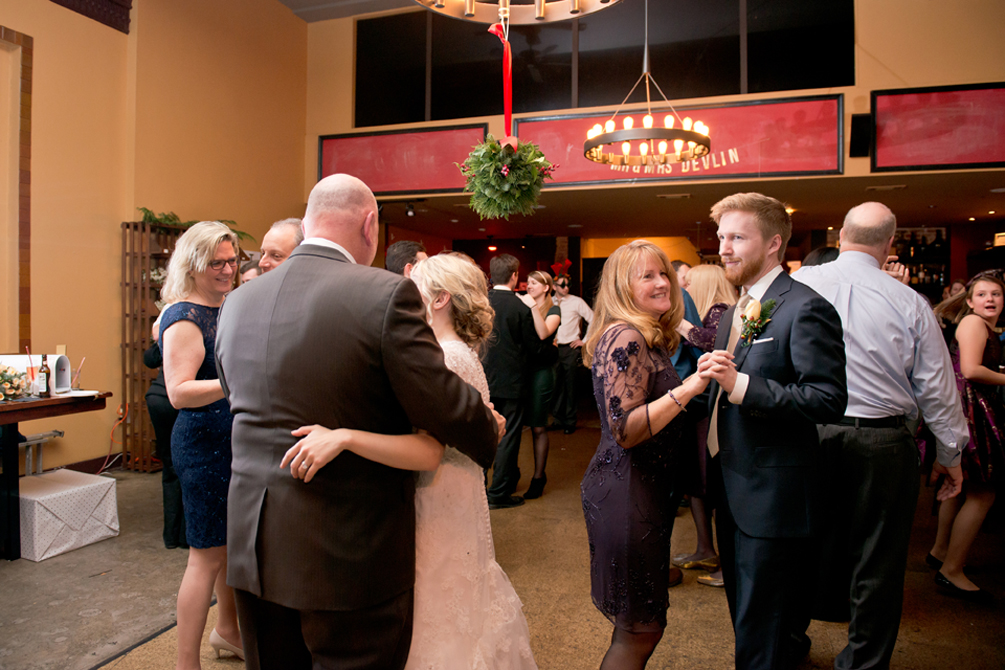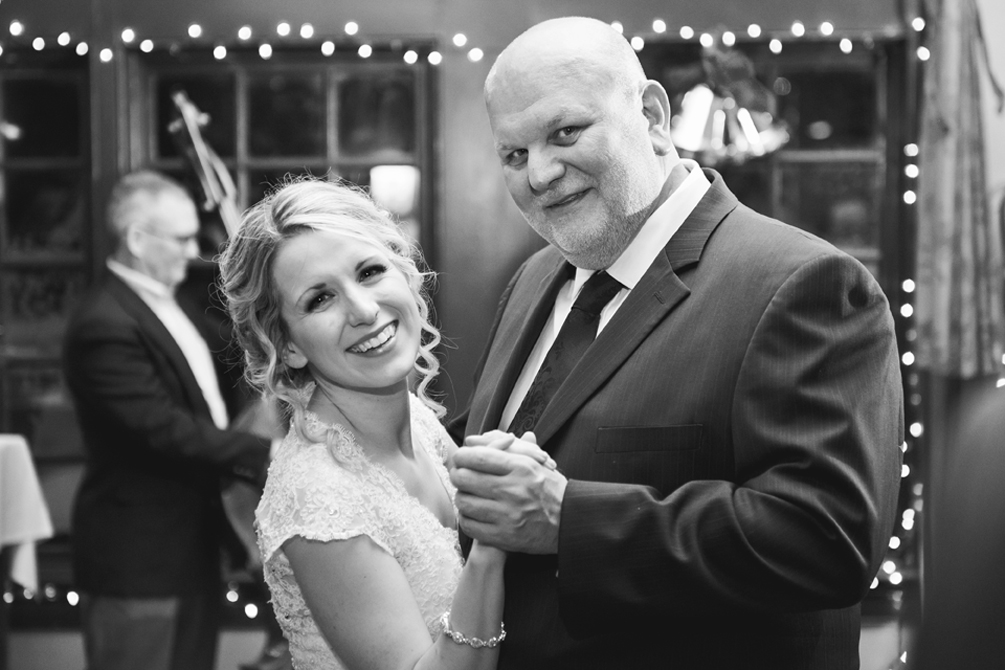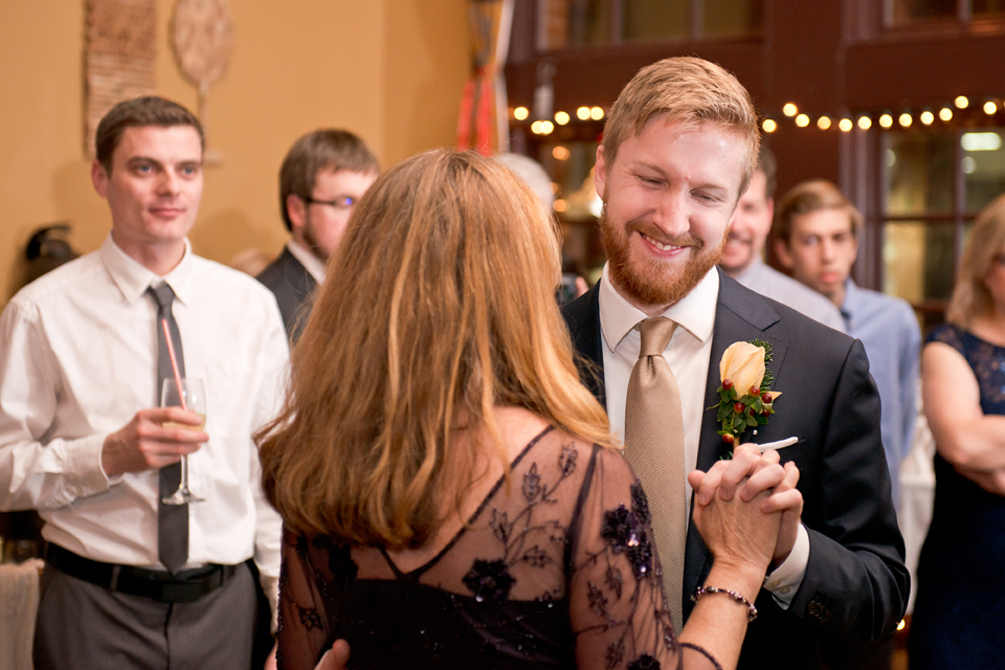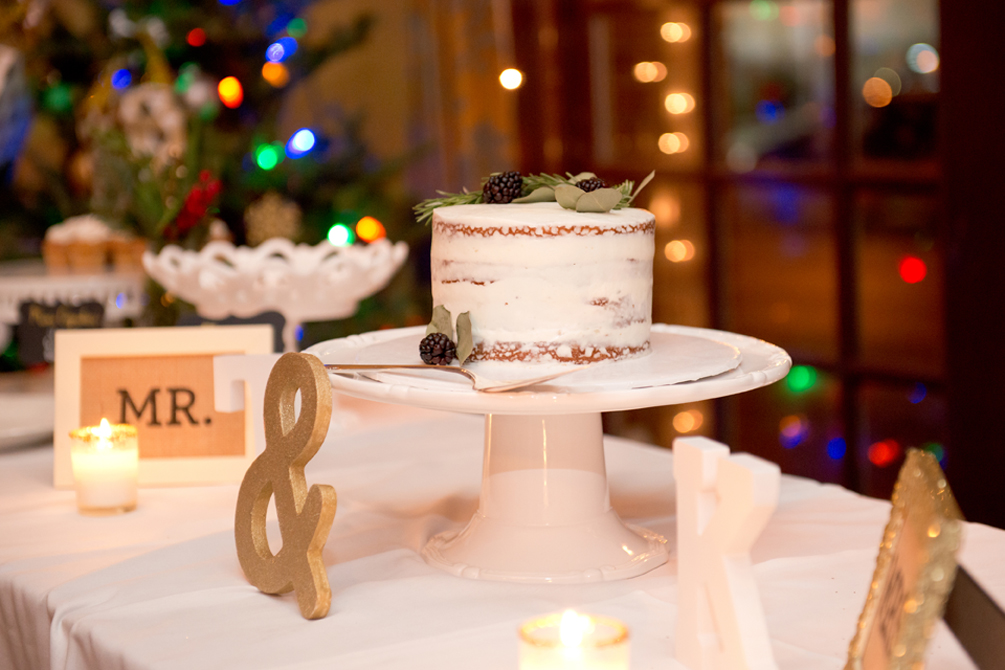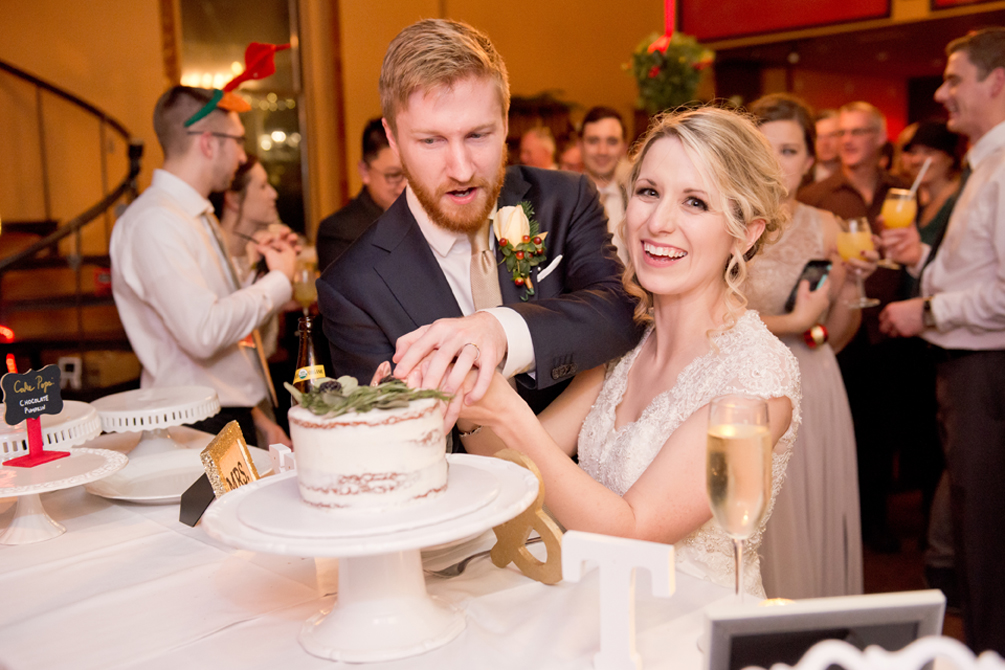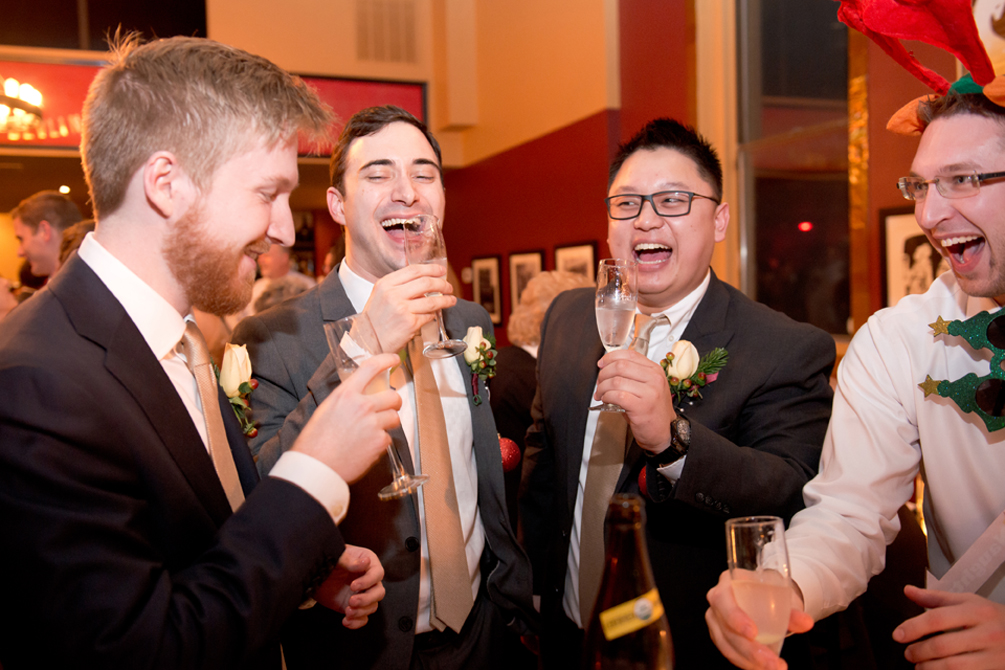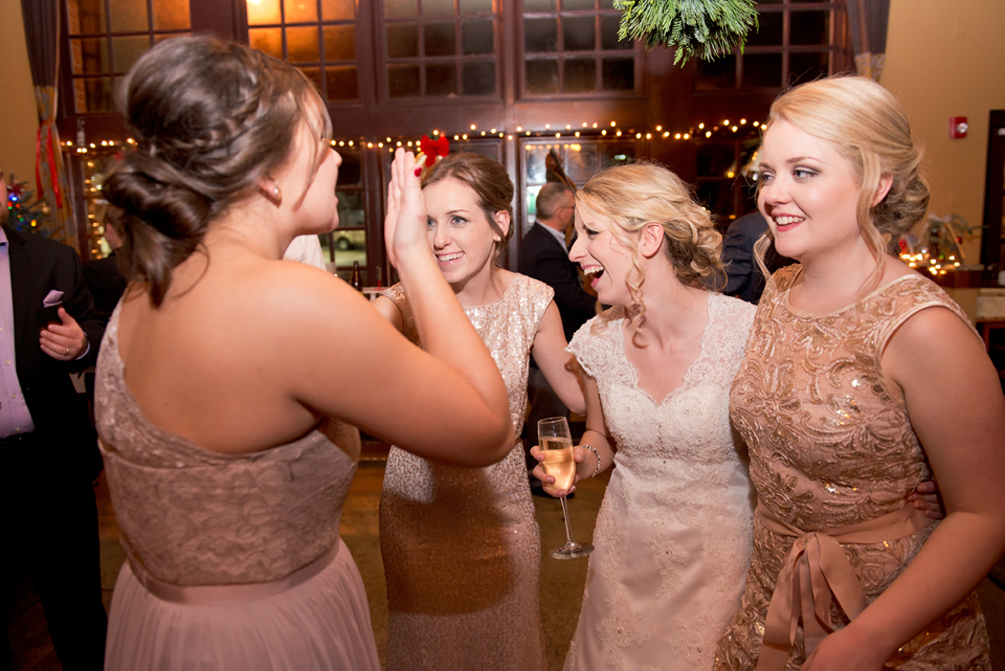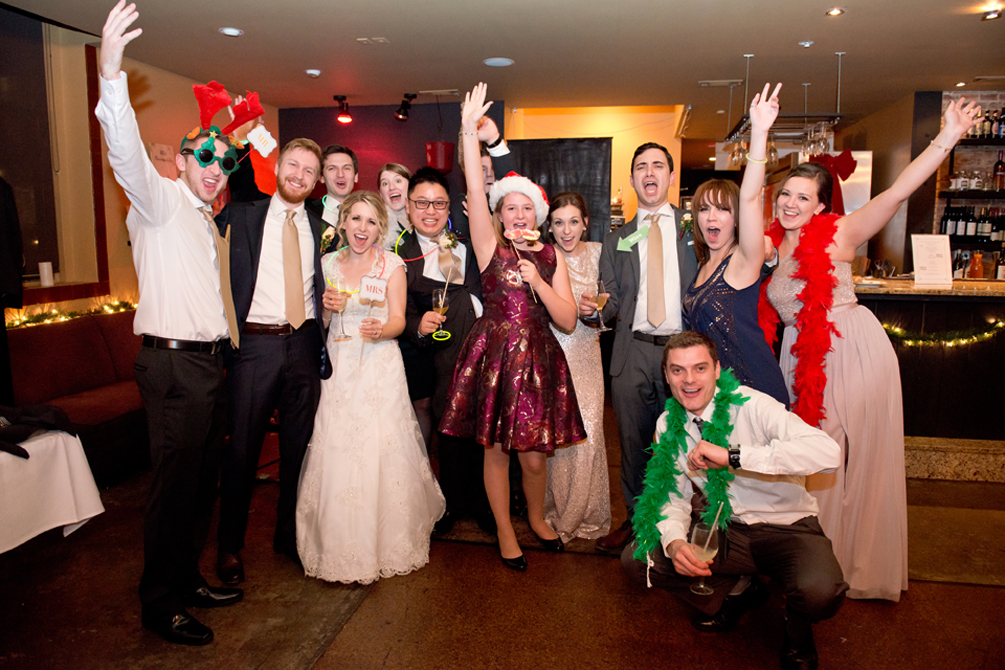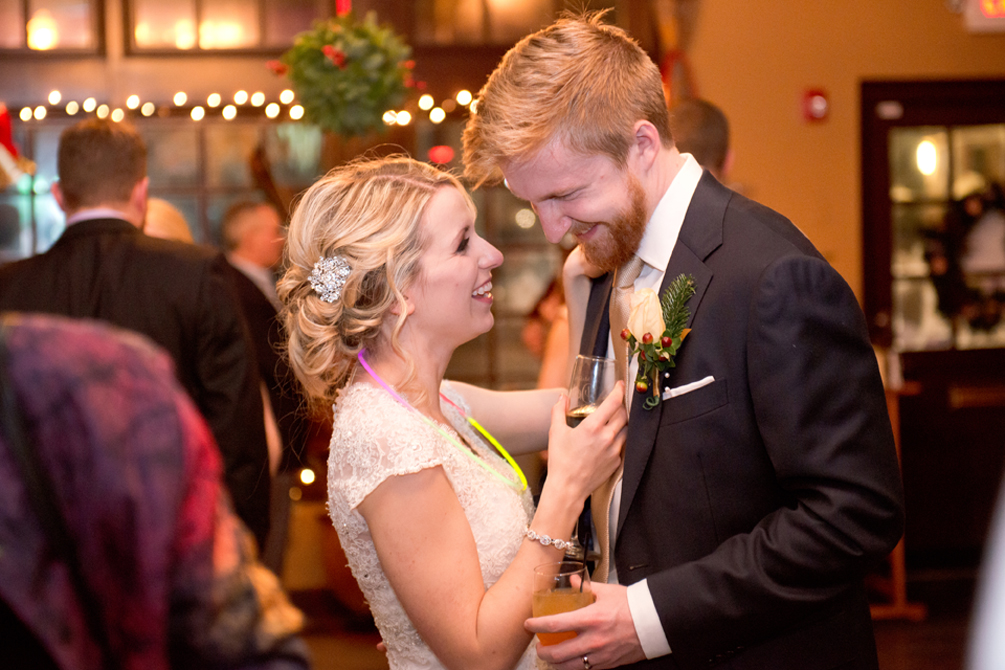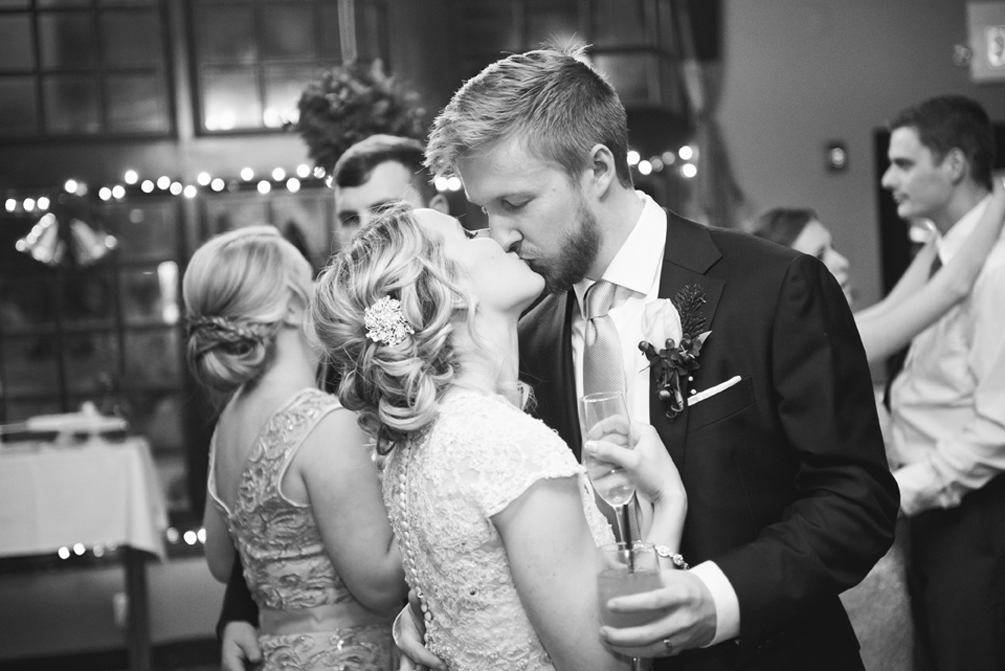 WOW. Such an amazing time! I can't say it enough, but CONGRATULATIONS to you two on a beautiful marriage and wedding day! :)
Vendors that made this wedding extra awesome:
Venues: Tommy's Dad's house (ceremony) & Crush Kitchen and Winehouse (wedding reception)
Catering: Crush Kitchen & Winehouse
Cake & Desserts: Honey Hive : Cakes by Rachael
Ceremony Music: Guitarist Ian Lawson
Reception Music:  Rob Levit Duo
Officiant: Frank Wehberg (friend)
Flowers: Wegman's florals
Hair & Make Up: Jordan Taylor Salon
Chalkboard Signs galore by bride Kerry! :)