There's plenty of snow in the forecast, so for those of us that are both excited and terrified by that ;) I thought I'd warm it up a bit before the storm with a little 'throwback Thursday' to Amanda & Graeme's engagement session last September.
I am SO happy to get to know and photograph this couple! As friends of Kerry's sister, I knew from the start that they were great people, and I've loved chatting and meeting up with them these couple times already.   Each time we talk about their wedding I get really happy about all the fun personal details they're planning to include! For their engagement session, we planned out a couple of spots nearby to them in Baltimore County, and Graeme's son came along and definitely provided us with some awesome comical moments! :)
I hope this sweet session will bring a little warmth to everyone in the MD / DC / VA region this weekend! My recommendation (& plan!): grab some hot cocoa, lots of netflix, maybe a quick exploration of the aftermath.. haha, and stay warm! :)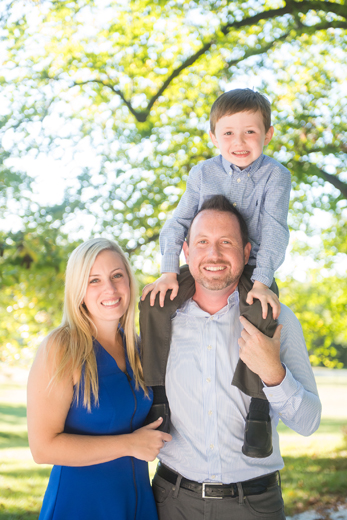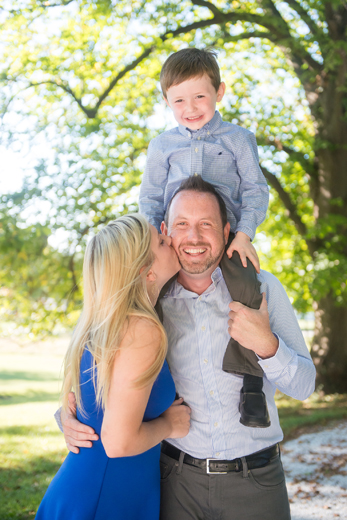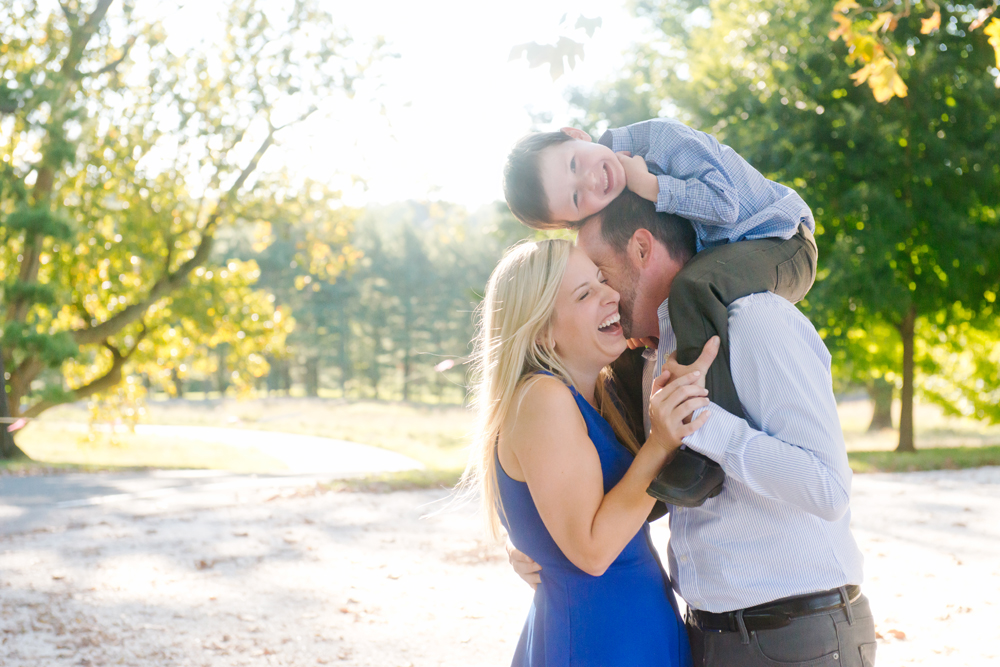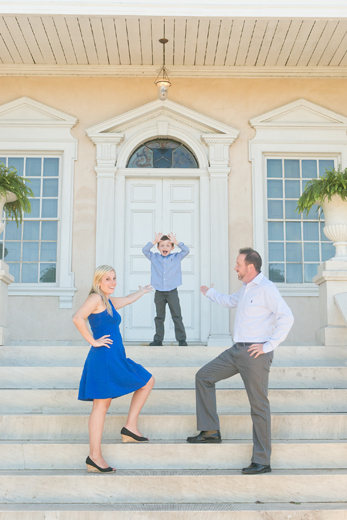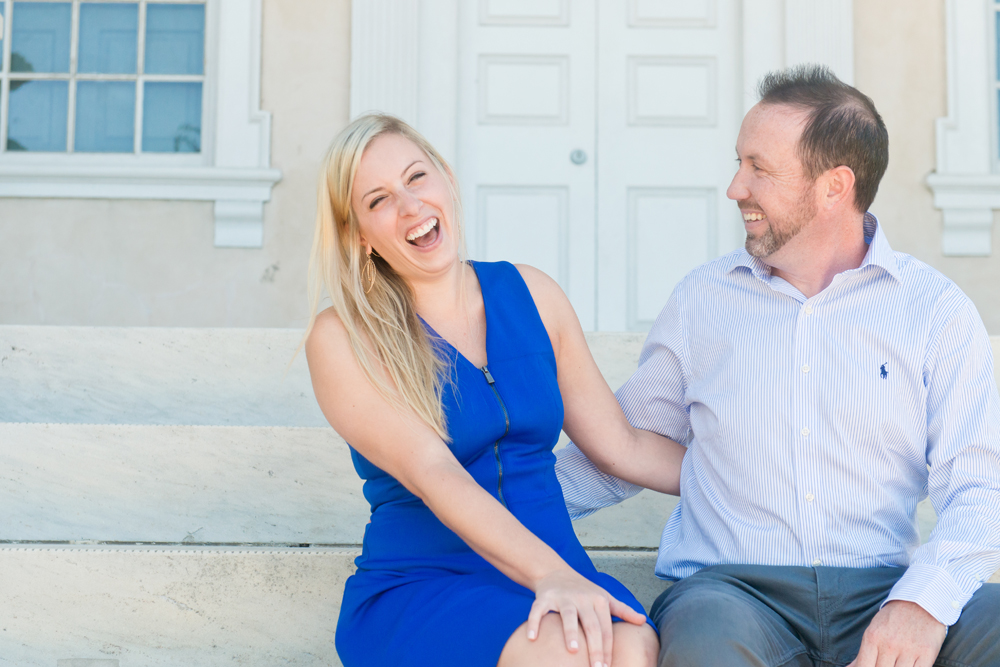 Gavin was being my assistant at the time and may have yelled out a certain phrase that made us all crack up… it may or may not have been FARTS.. bahaha kids are hilarious.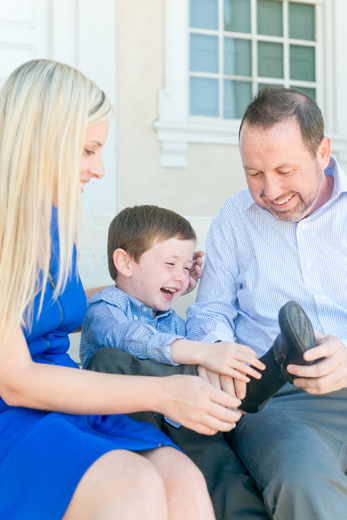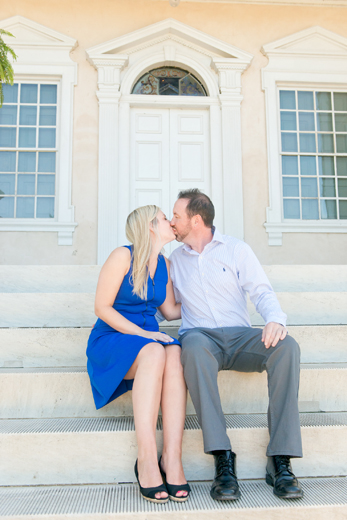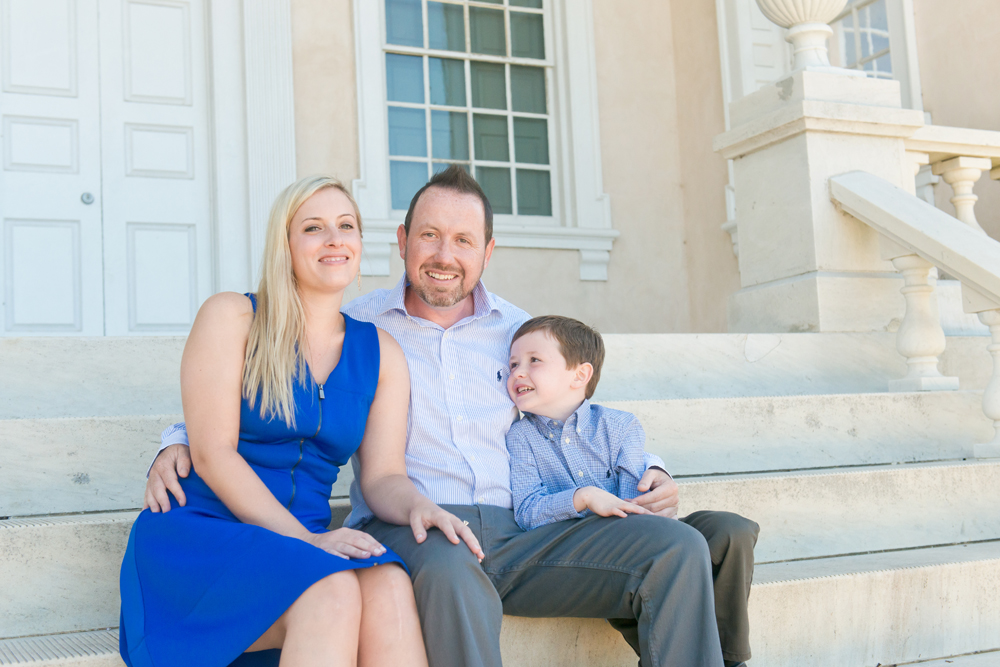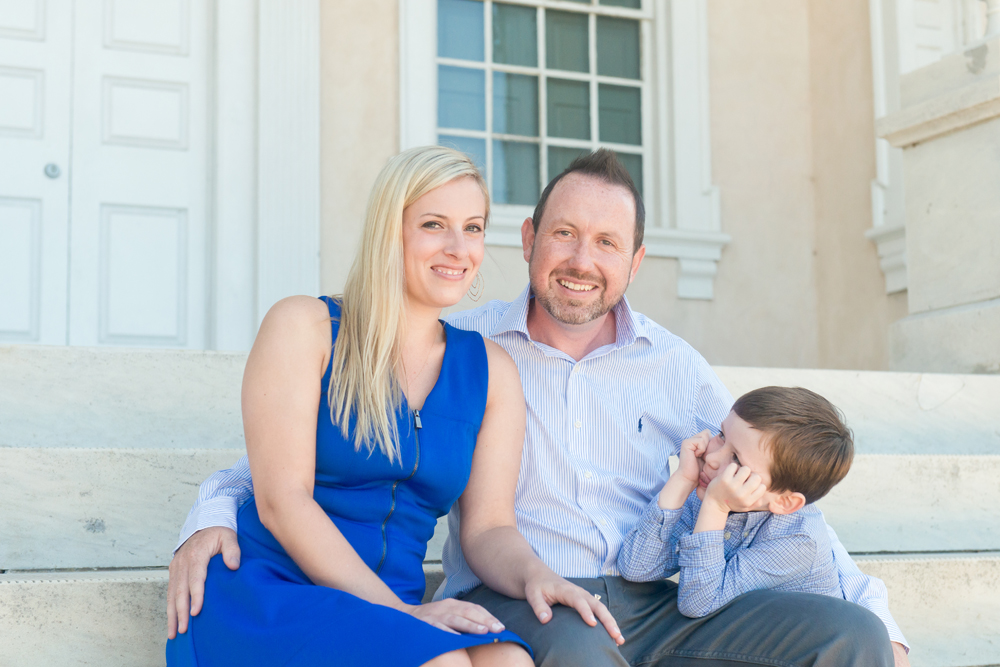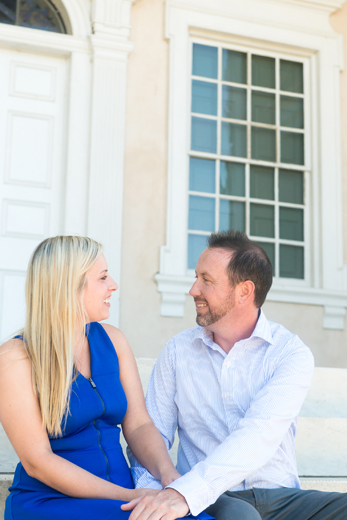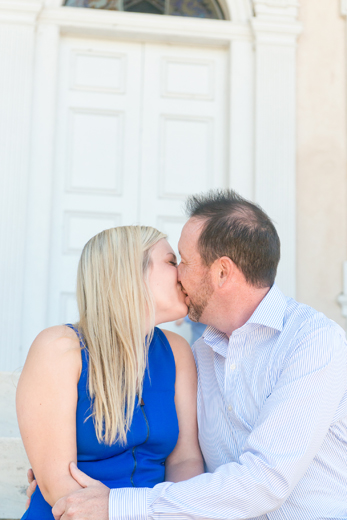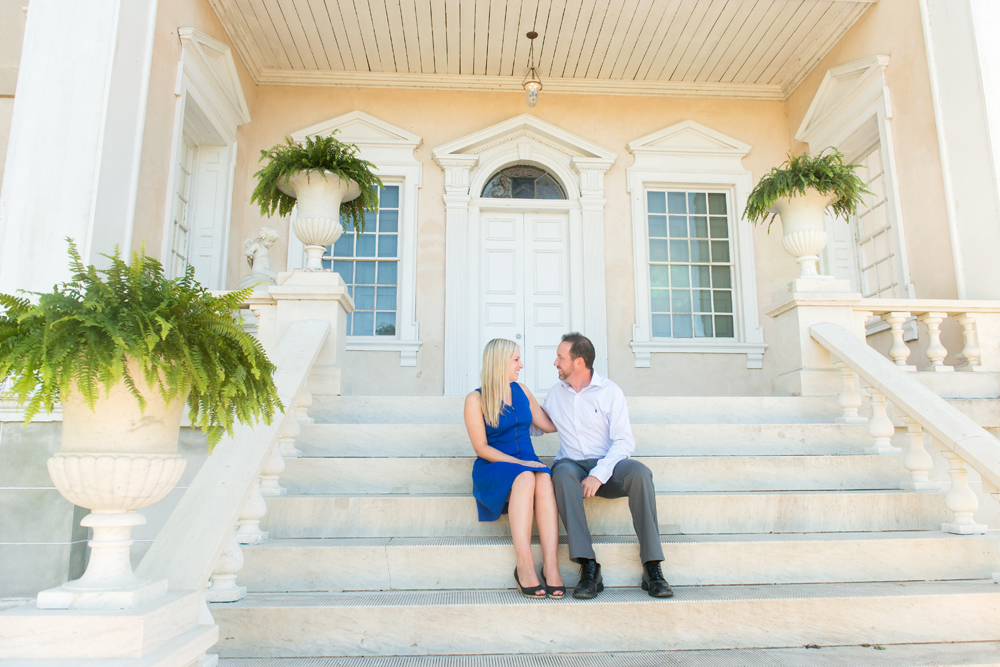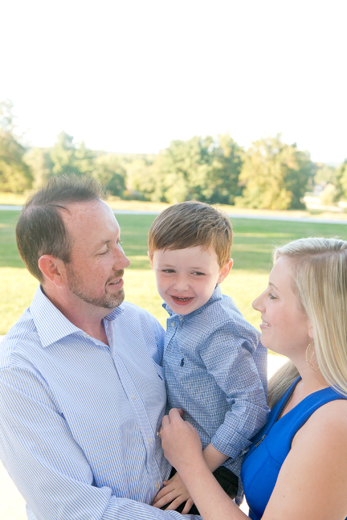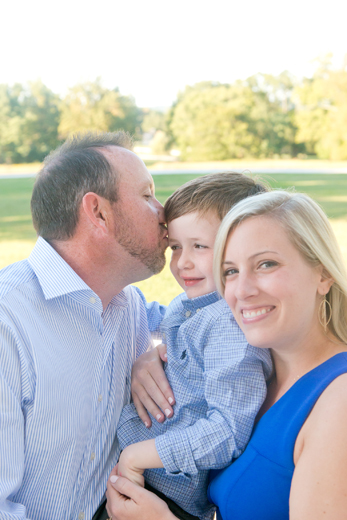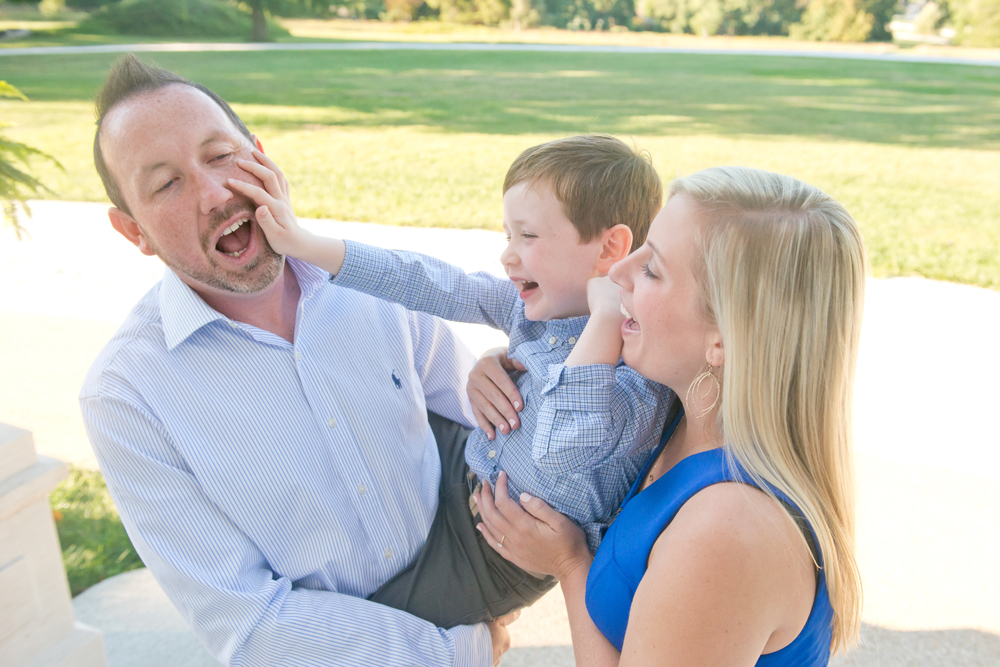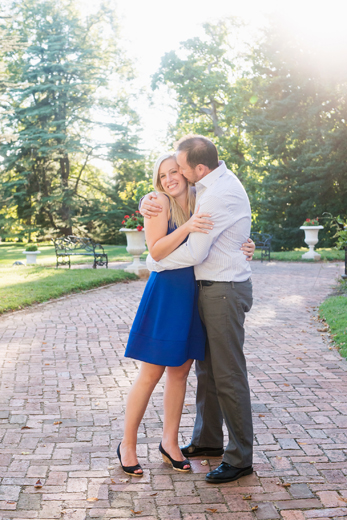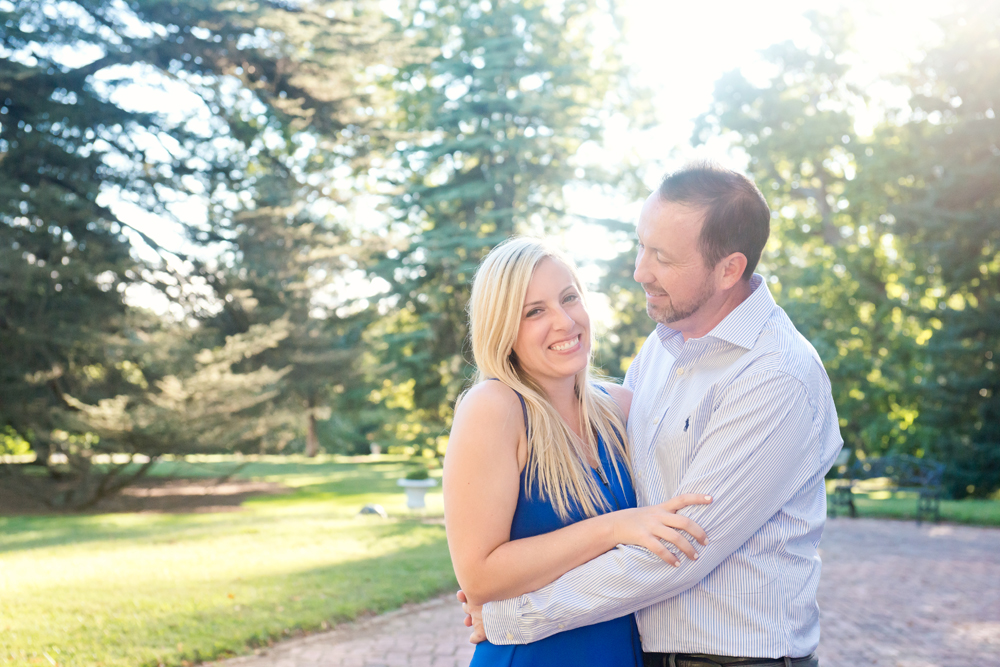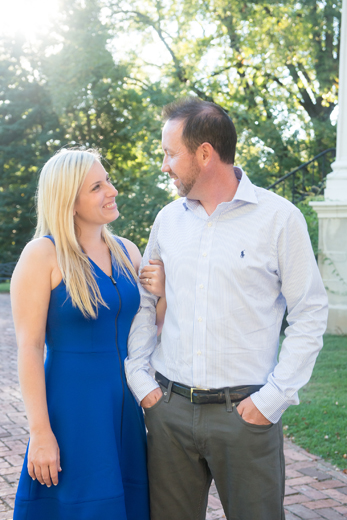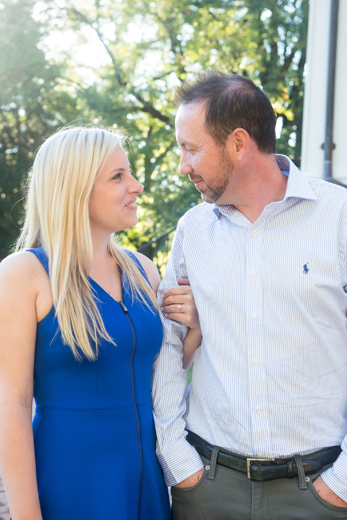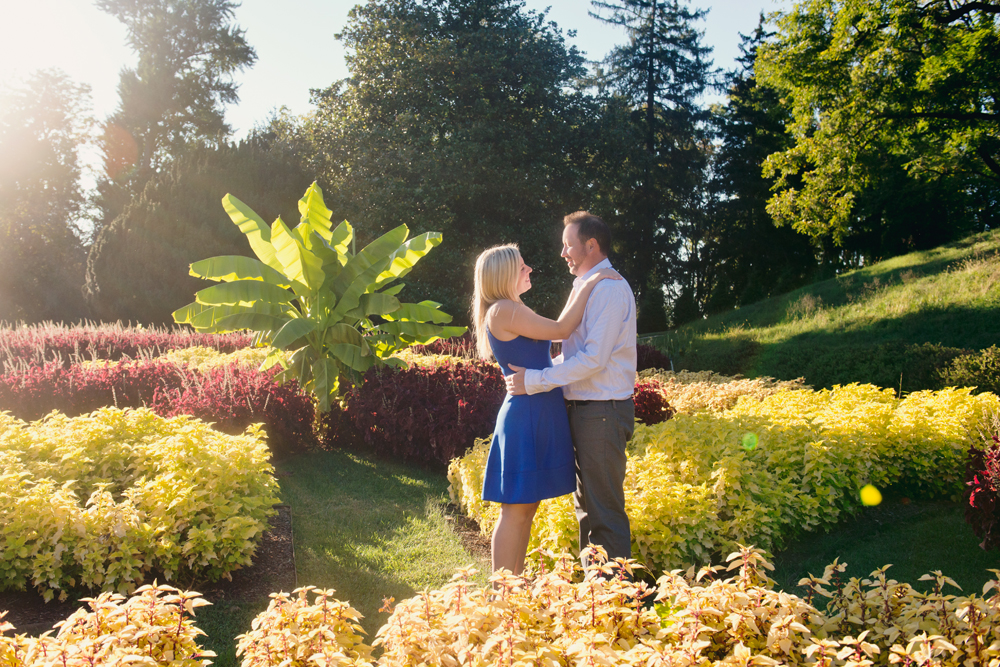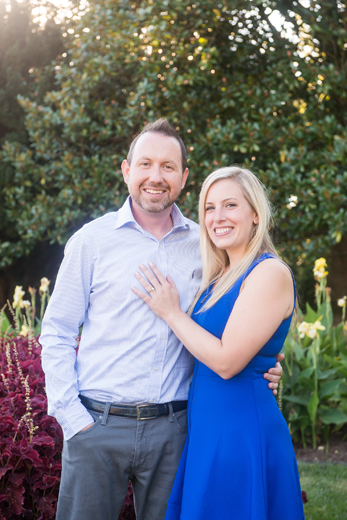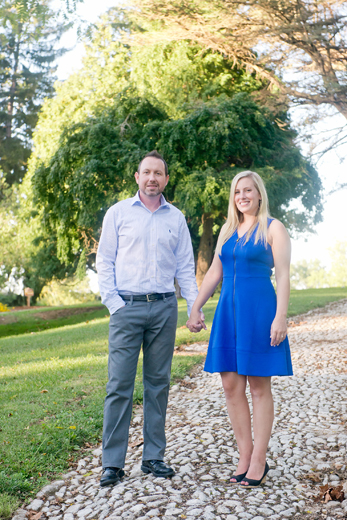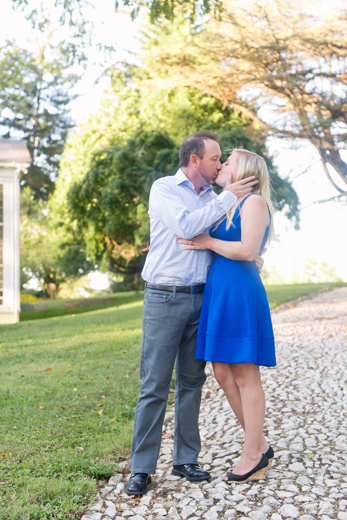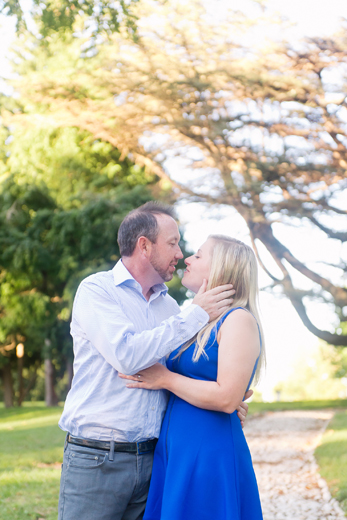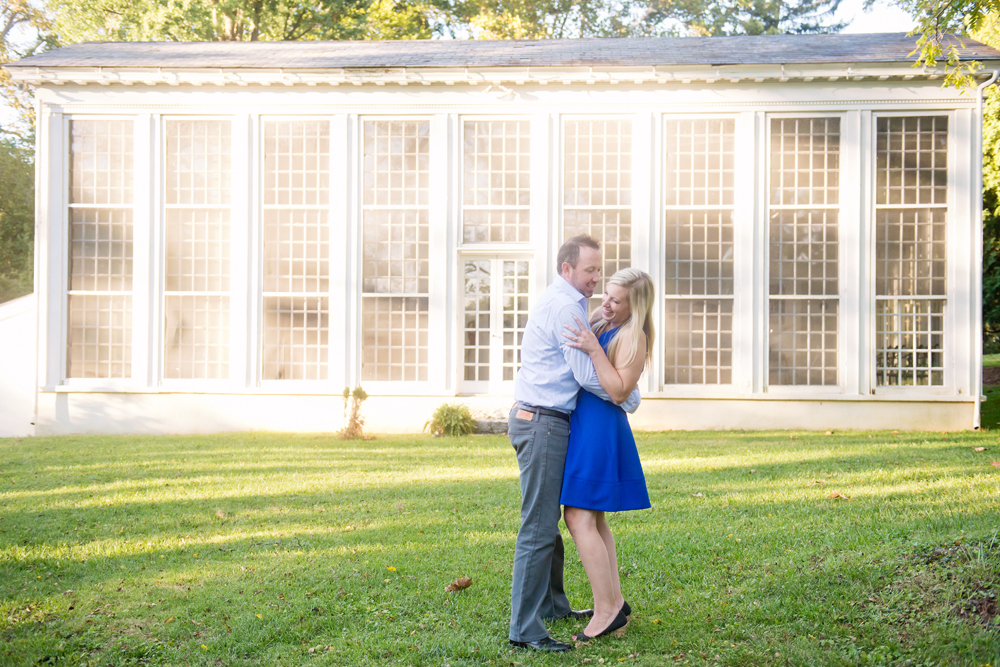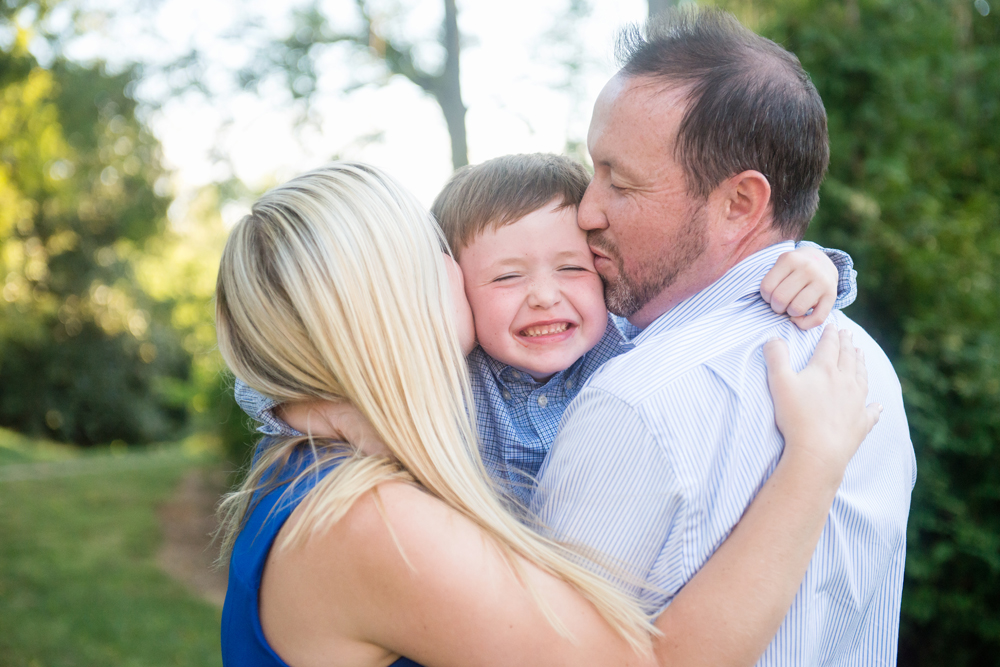 so stinkin' adorable :)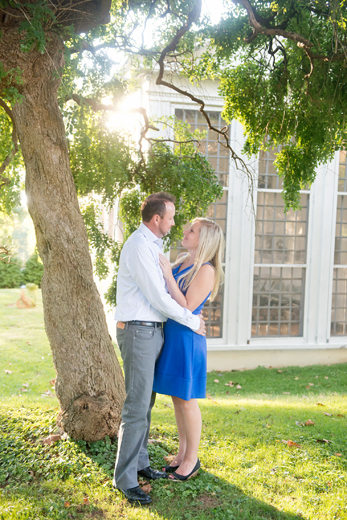 LOVE. Some of my all time favorites here!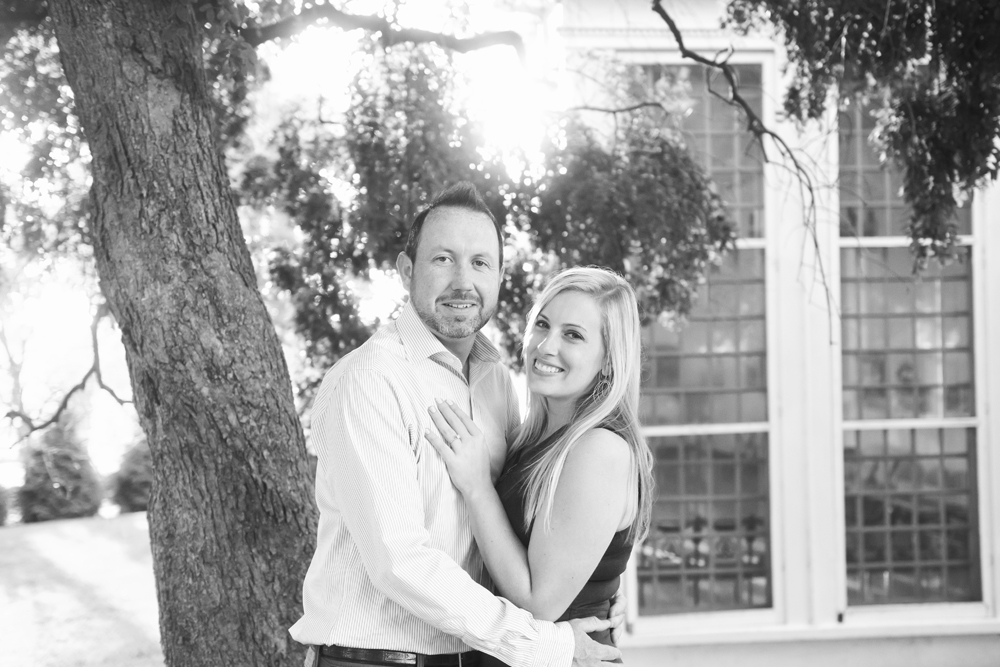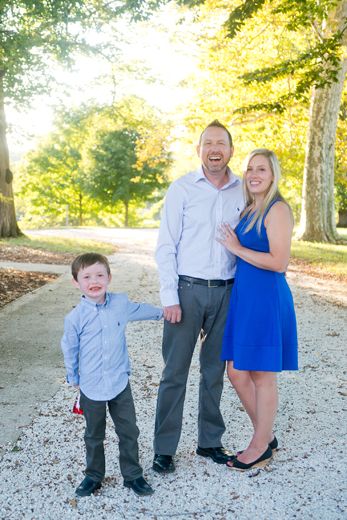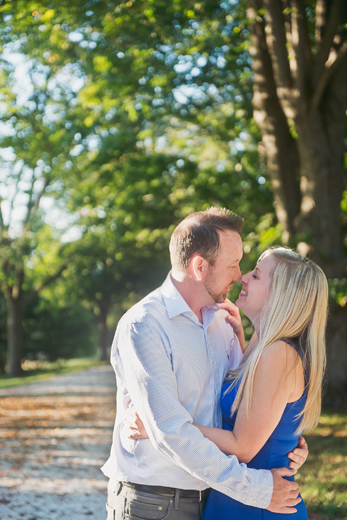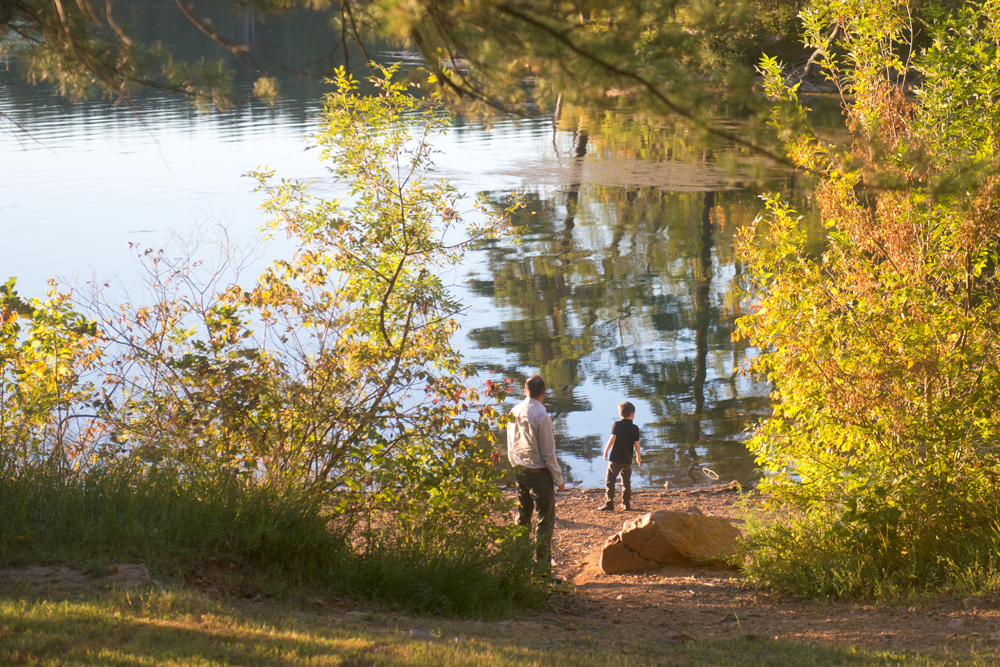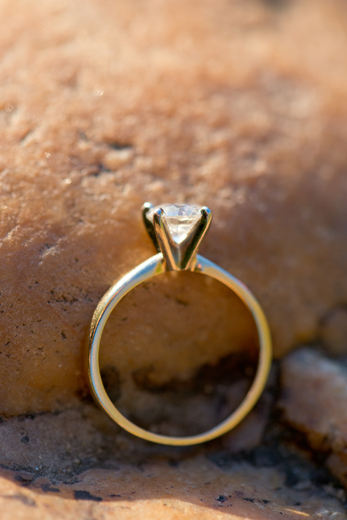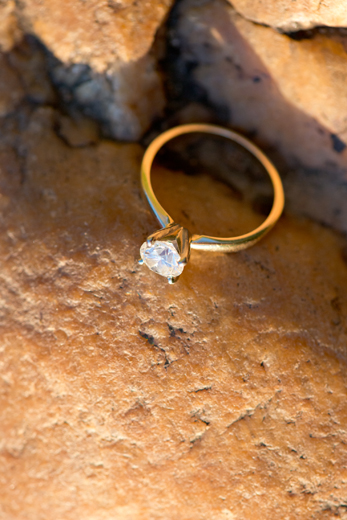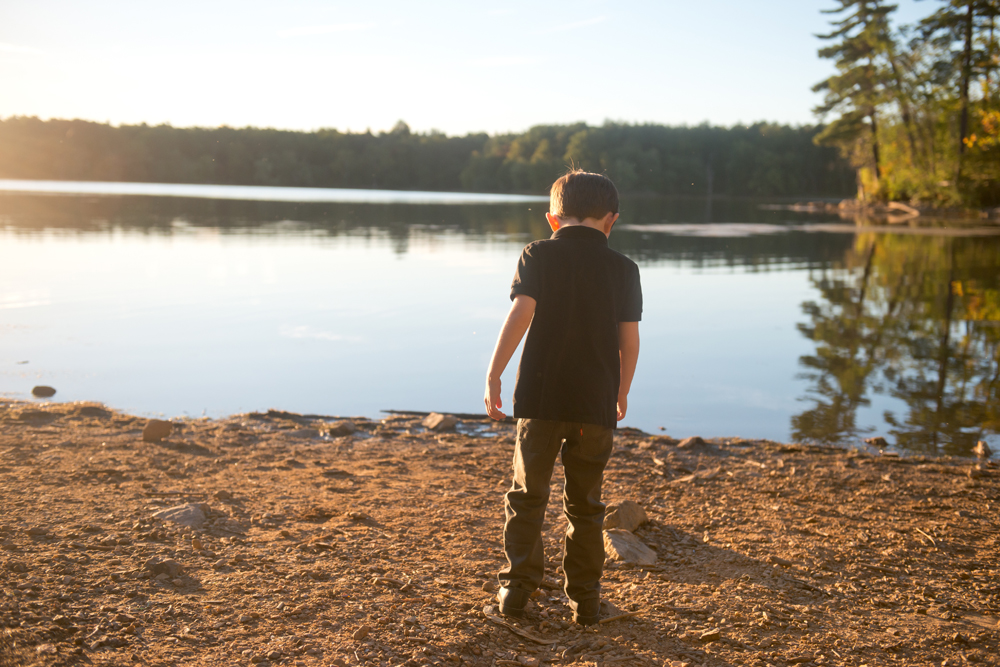 Loch Raven is being added to my growing list of awesome locations!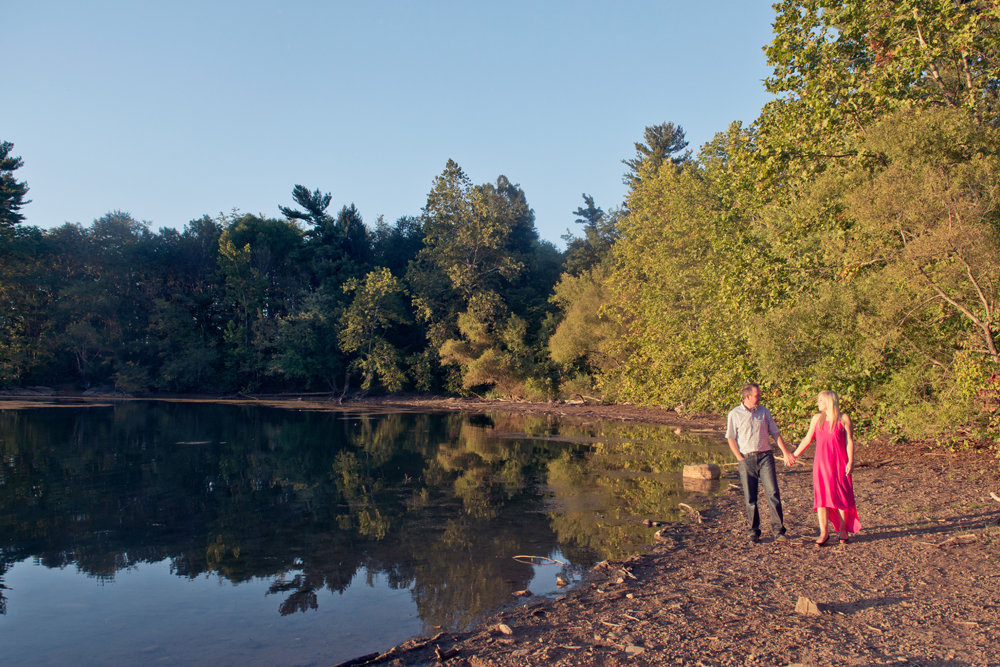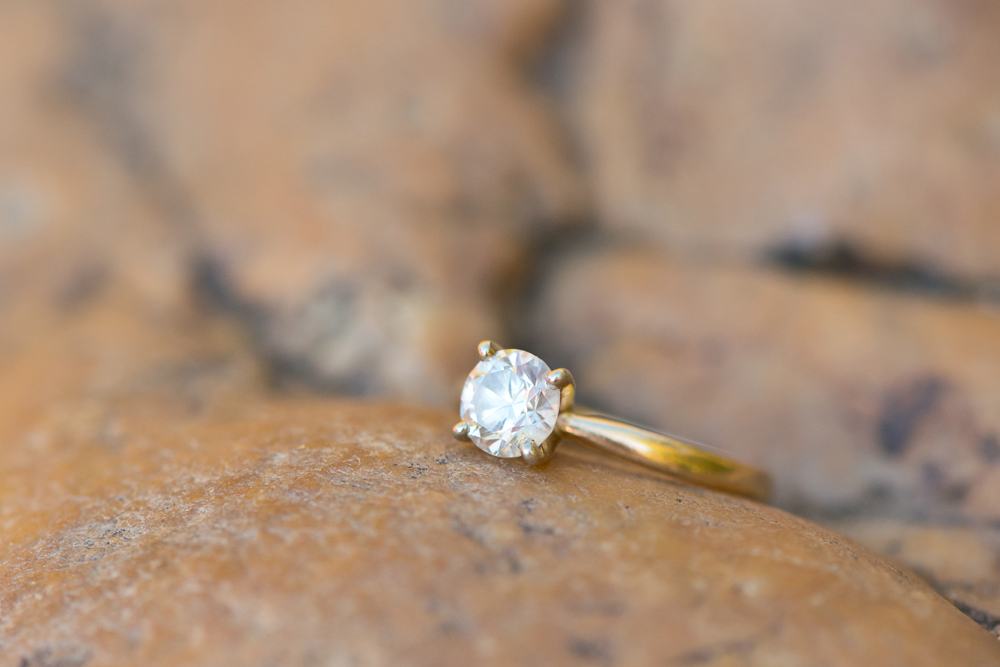 I'm in love with Amanda's ring! Especially the band in yellow gold!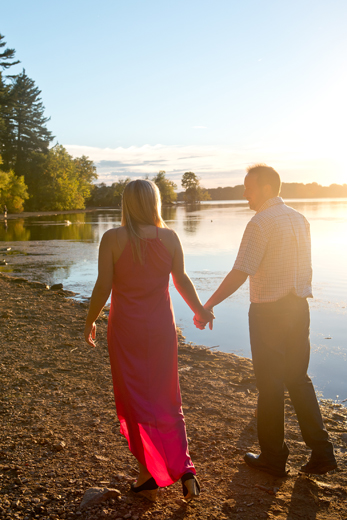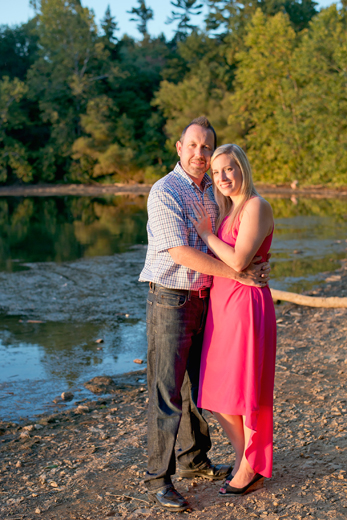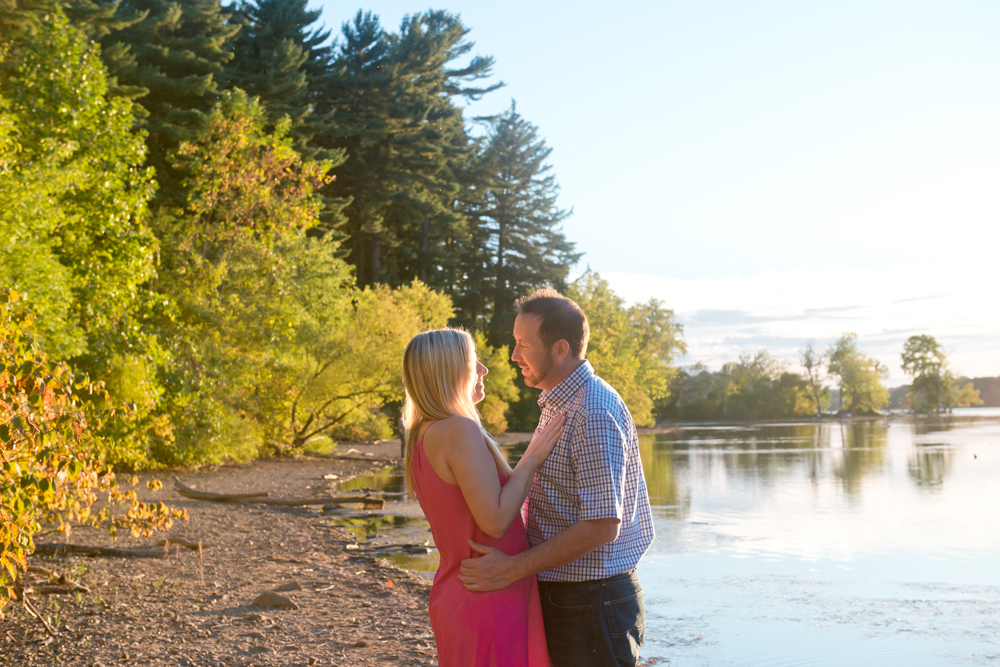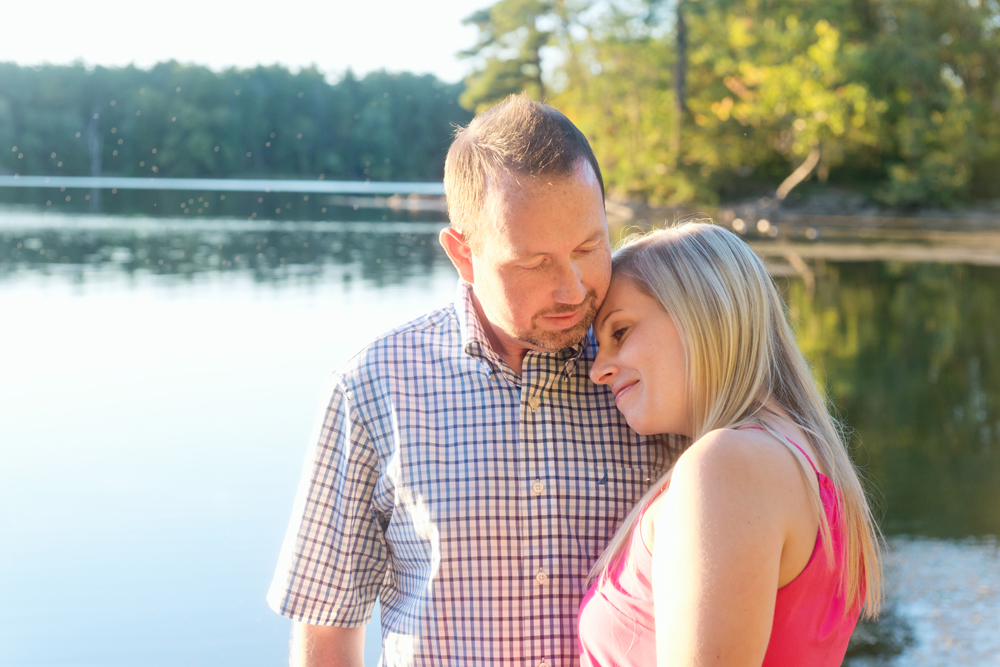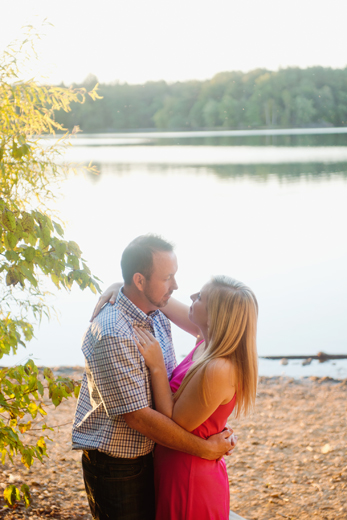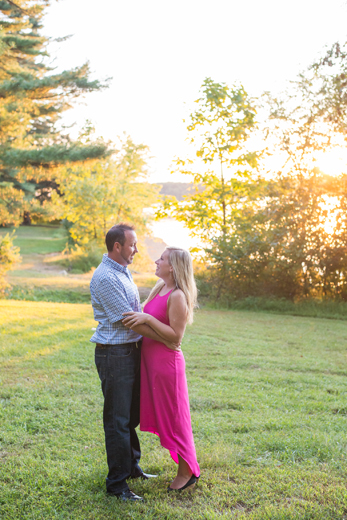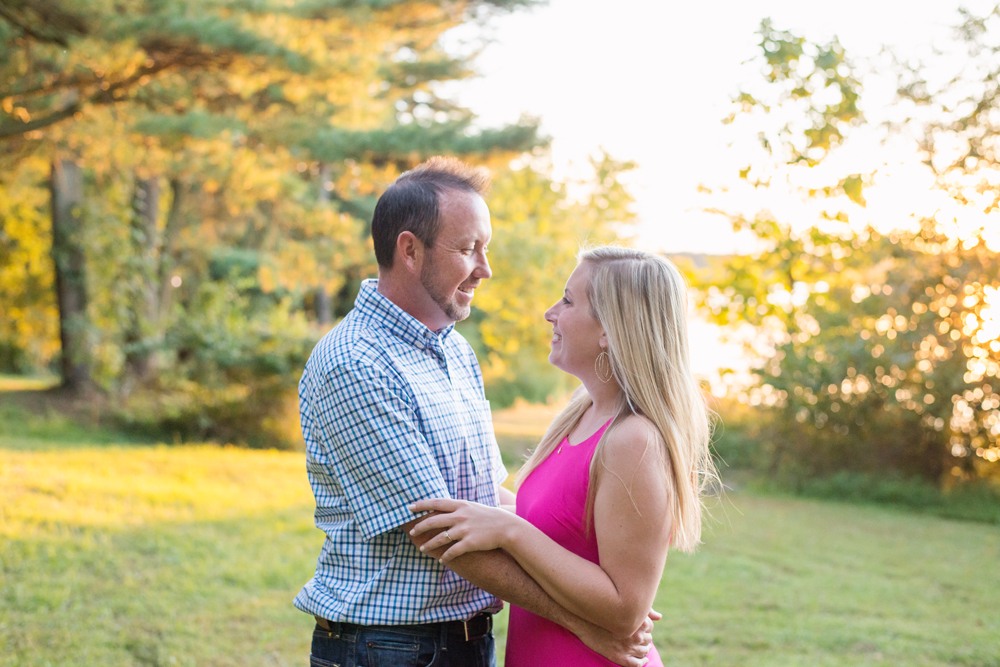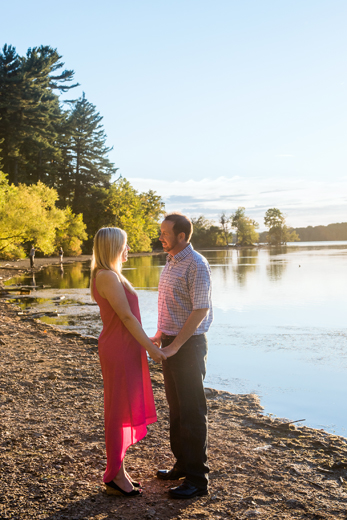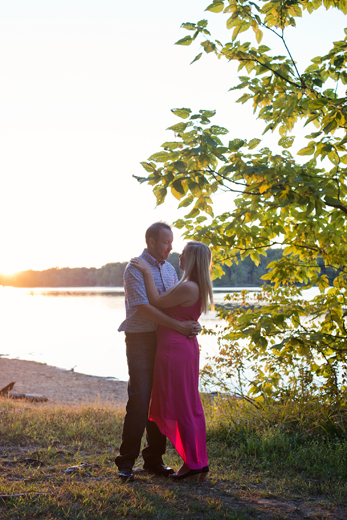 Such an incredible backdrop and sunset! Couldn't get enough!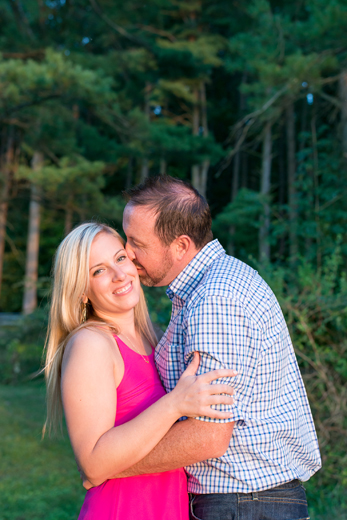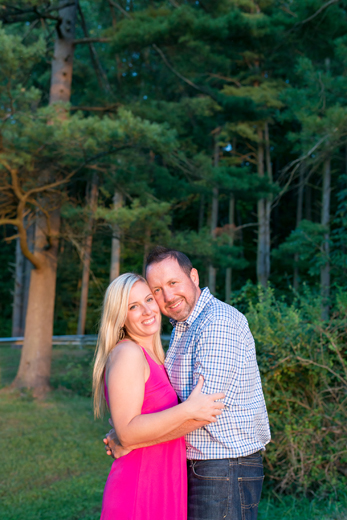 Beautiful!! Cannot wait to photograph you all this June!