Kelly & Greg's Hillendale Teal + Orange Fall Wedding :: Maryland Weddings
I started compiling images for a really fun post the other night.. and I can't wait to follow up and share images of Kelly & Greg's stunning wedding album! & That's when I realized I hadn't even blogged their beautiful wedding yet! Can you tell how behind I am on blogging?! haha thank you winter + snow days for catching up!
This wedding is so full of happiness and fun memories! I remember when I first got to see Kelly & Greg together.. it was actually at Kelly's sister Lauren's wedding, when she married my good friend Caitlin's brother, Austin! Did you follow all that? haha But I remember taking their photo together and thinking how cute and happy they were  even then, so I was extremely delighted when they got engaged not long after AND then asked me to be their photographer!! It's been so great getting to know them more over their engagement and their wedding day was a blast! All their family and friends clearly had a great time too!
I'm so glad to have been a part of this sweet day for Kelly & Greg, getting to celebrate their love and happiness together was the best! Congratulations you two and thank you again for including me (and my awesome second shooter Britney!) in all the fun!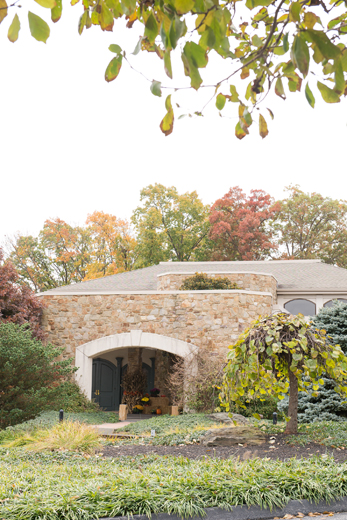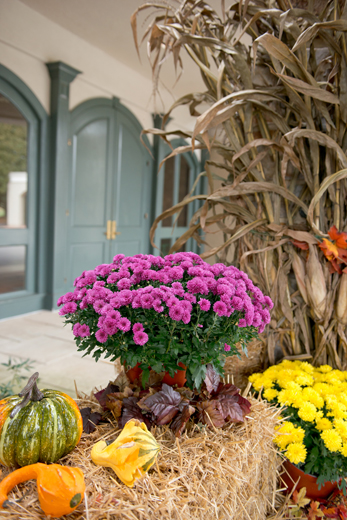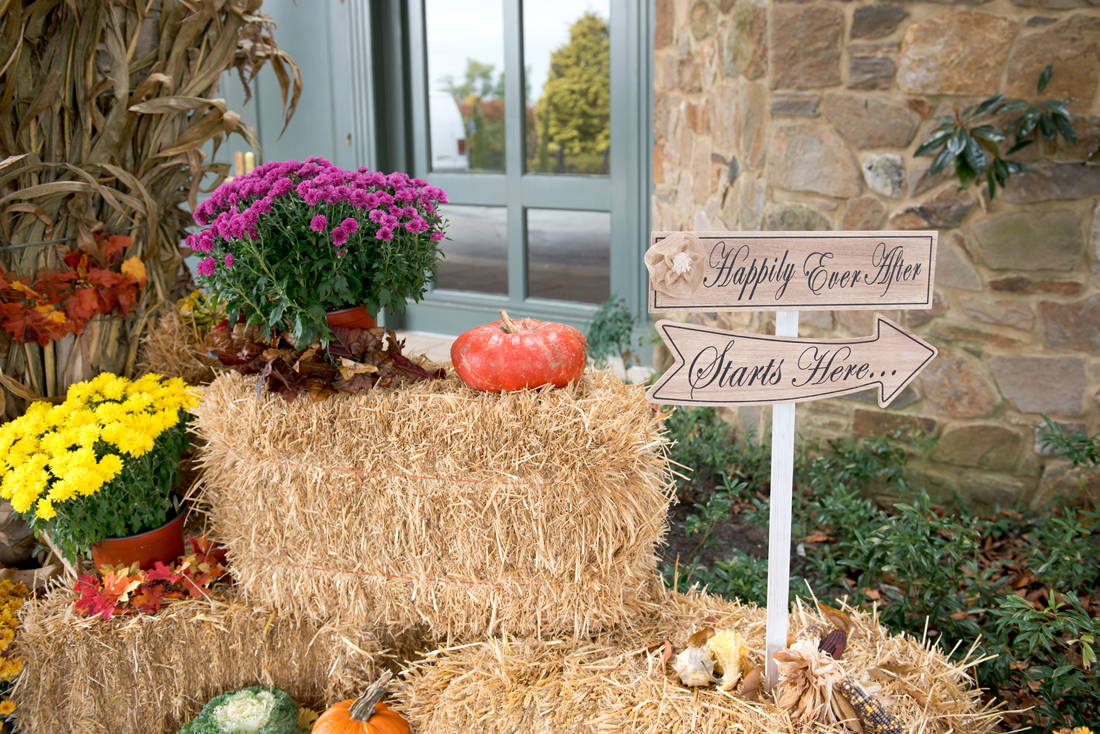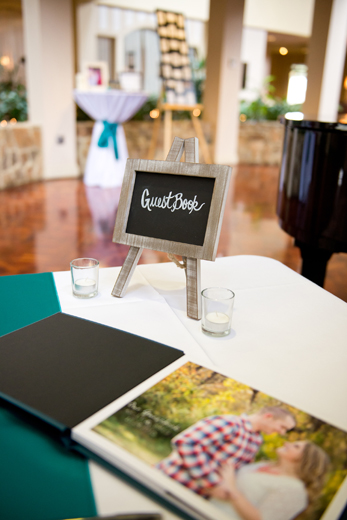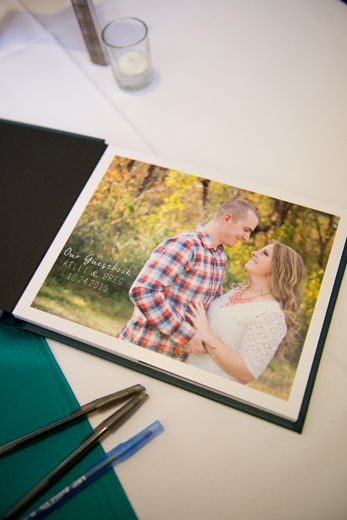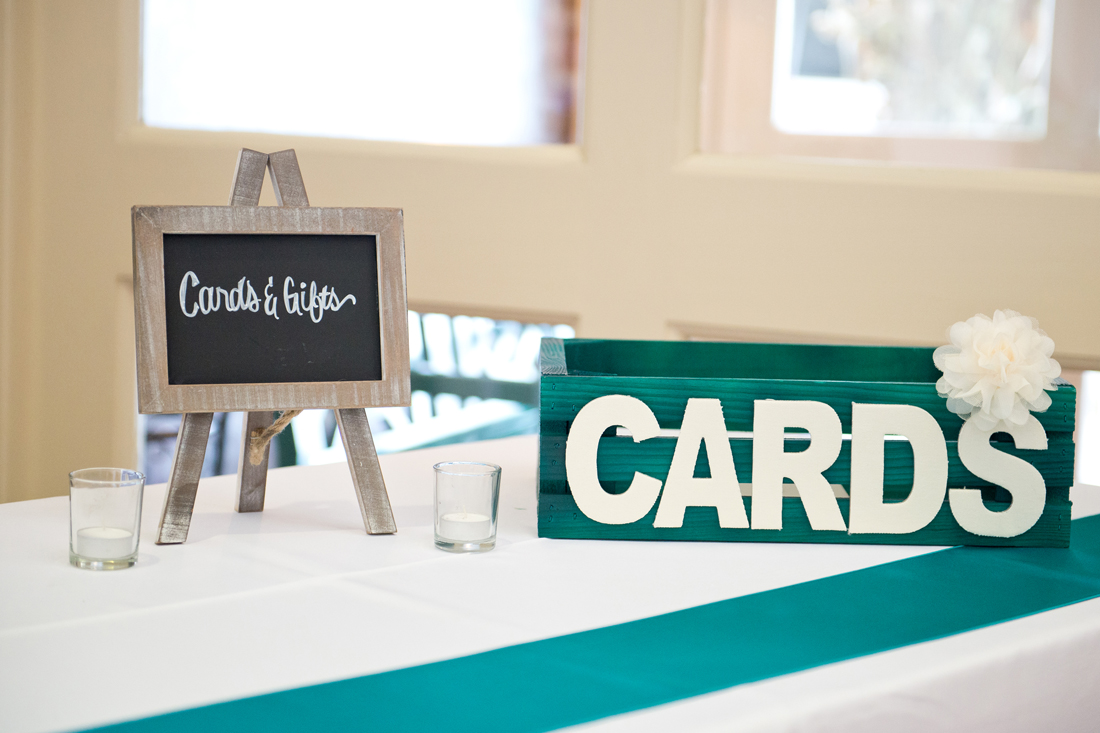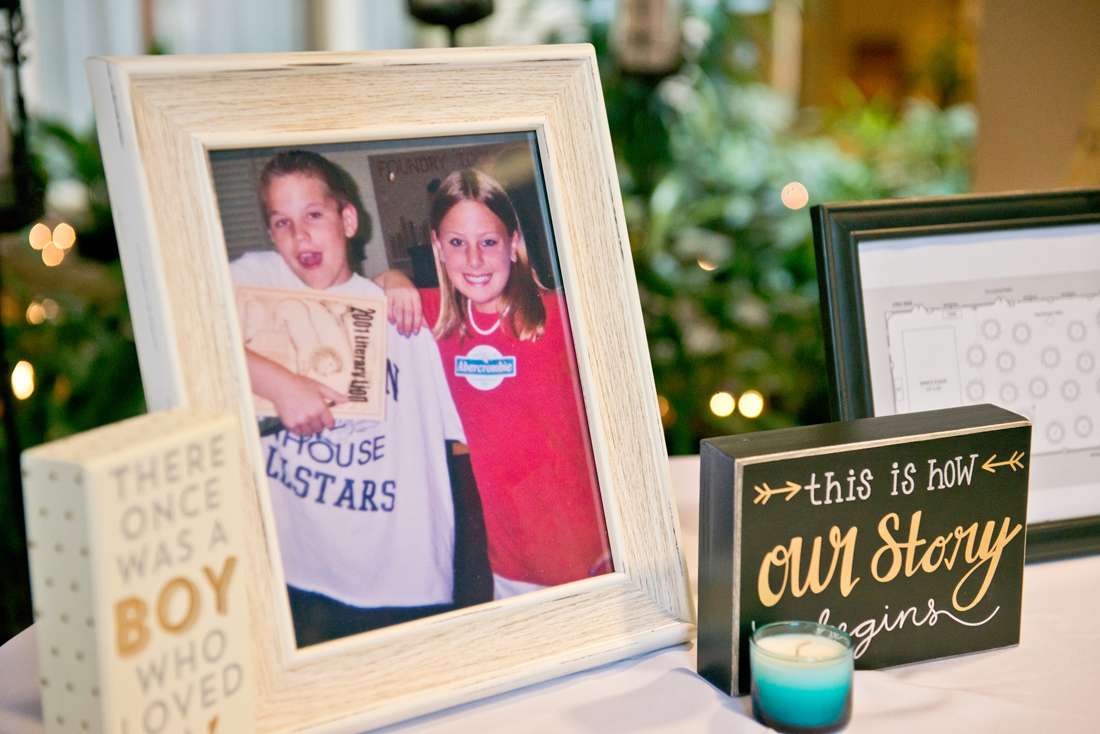 No big deal, but this is just a photo of Kelly & Greg when they were friends as KIDS! love it!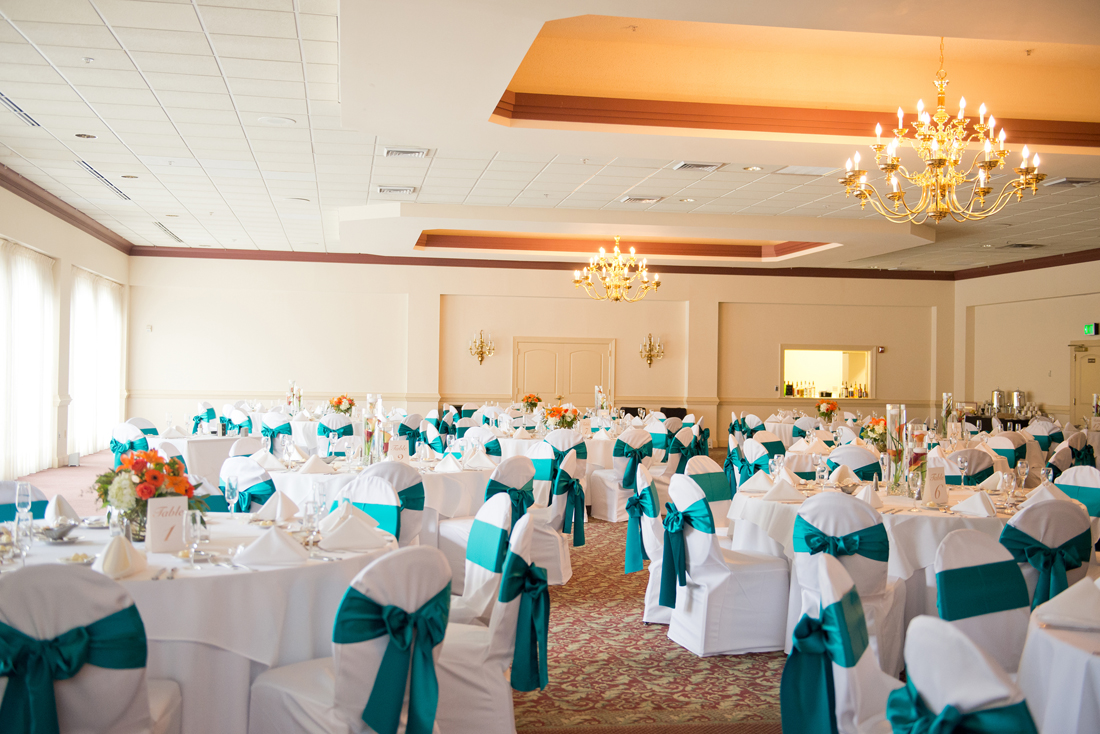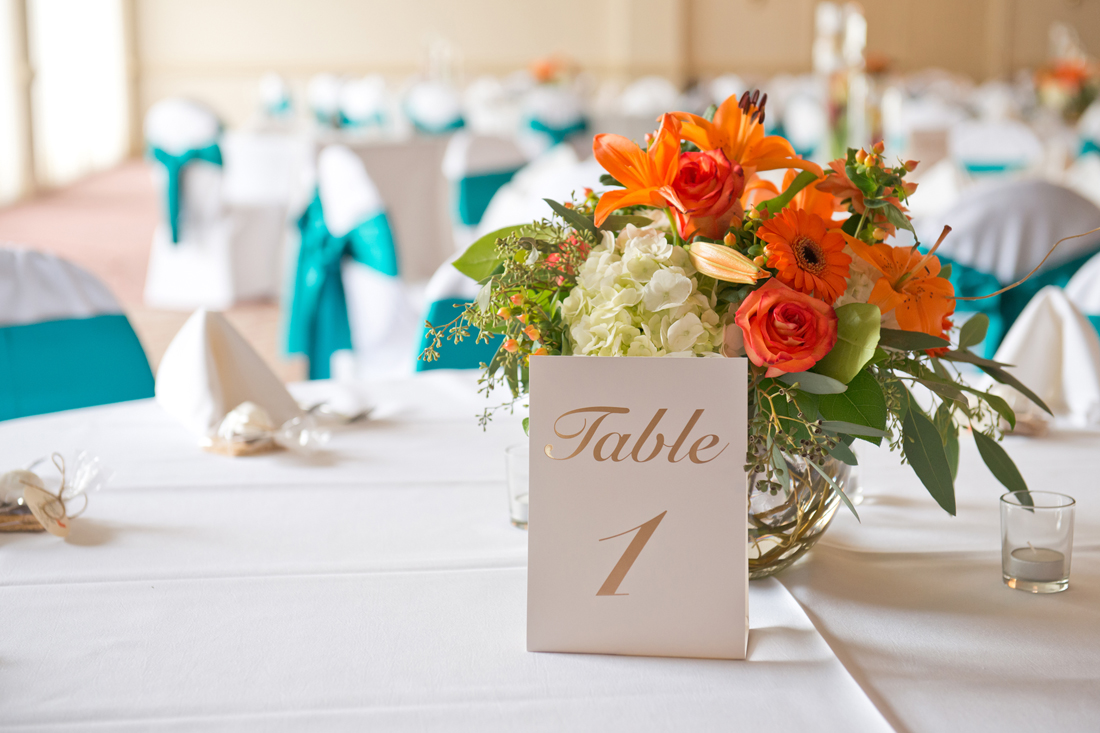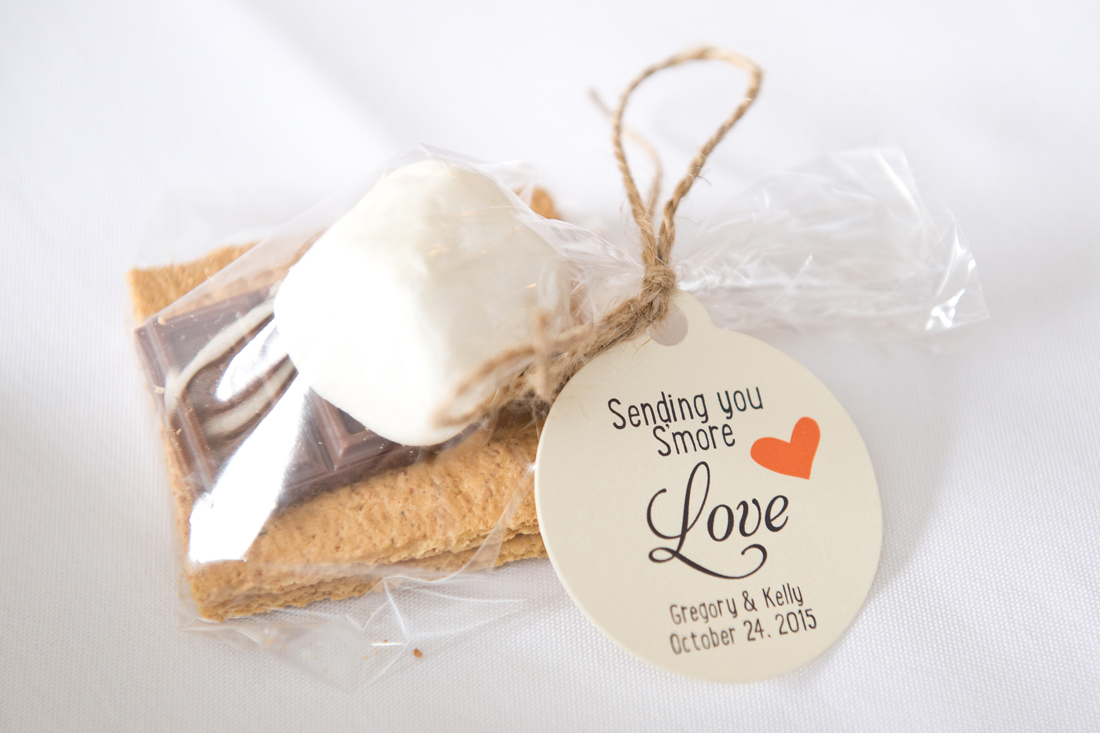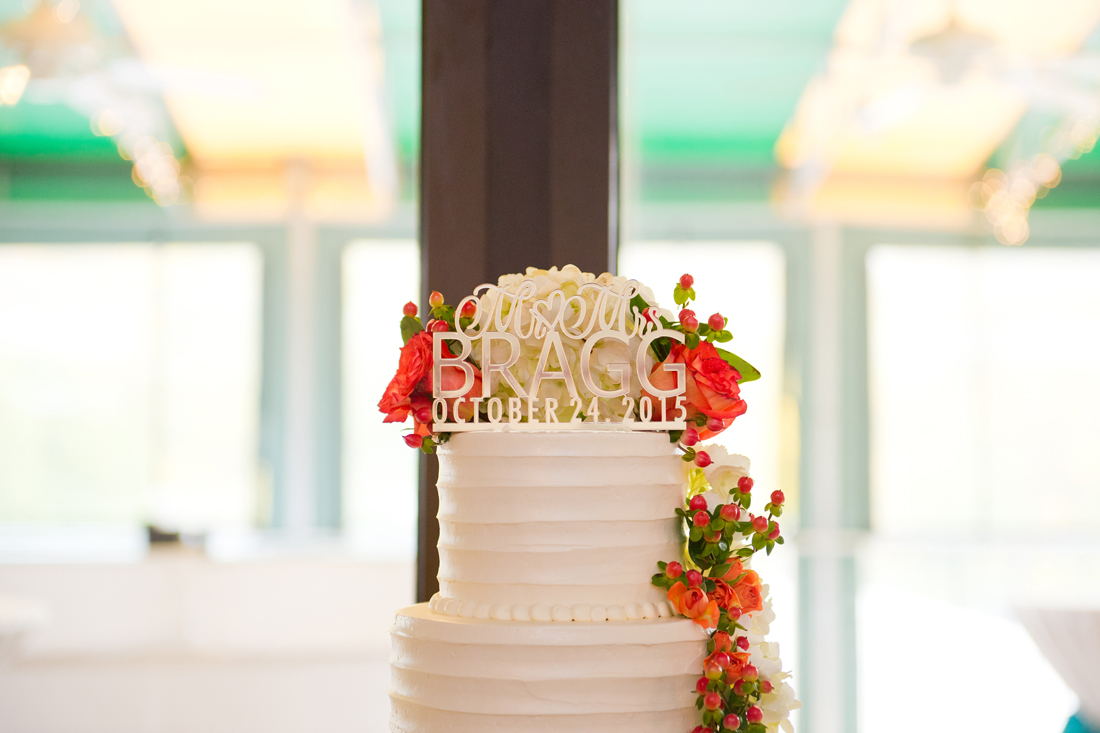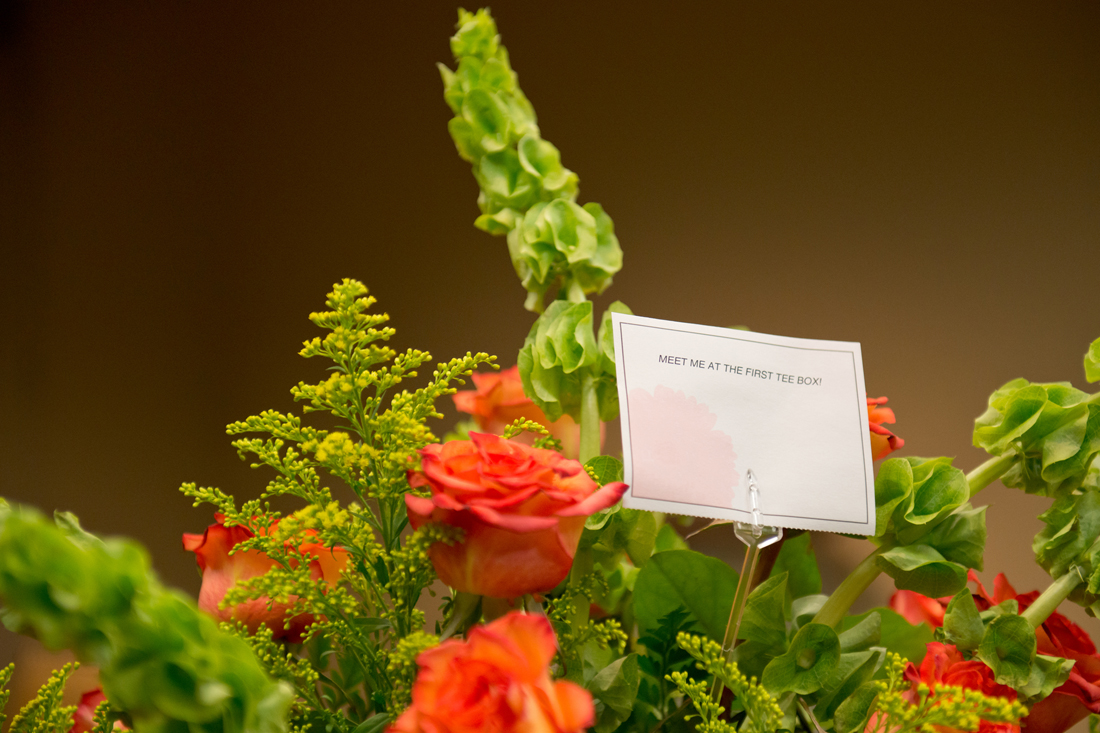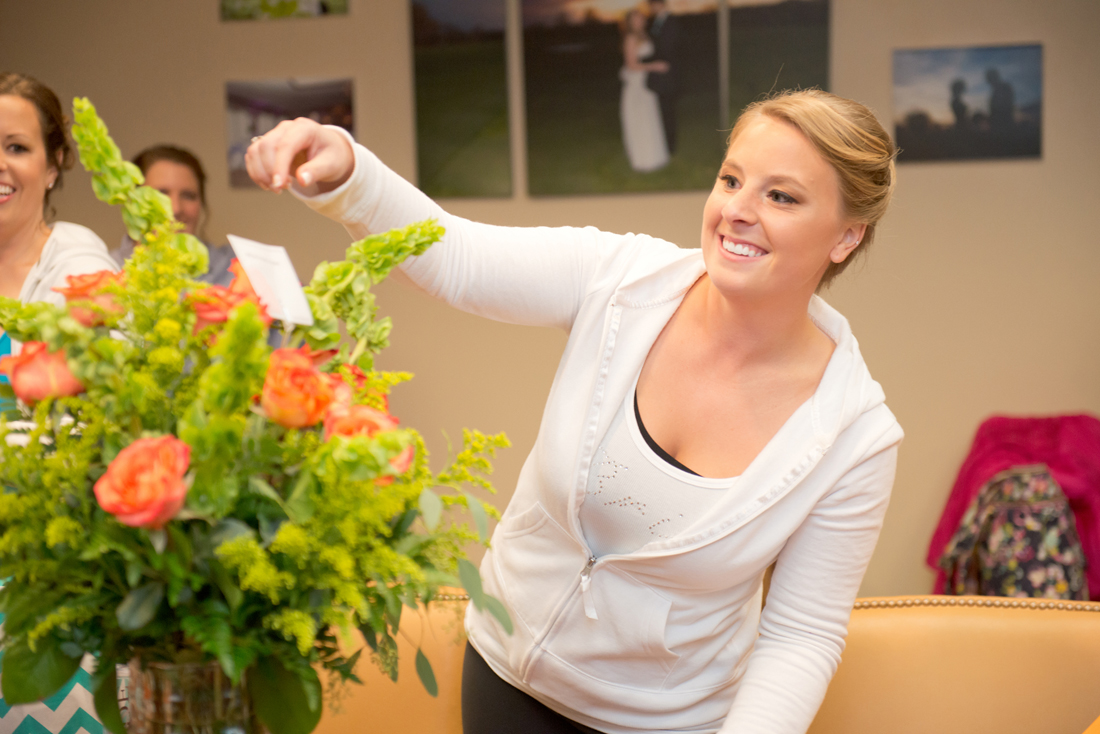 I had so much fun photographing Kelly's beautiful Maggie Sottero gown!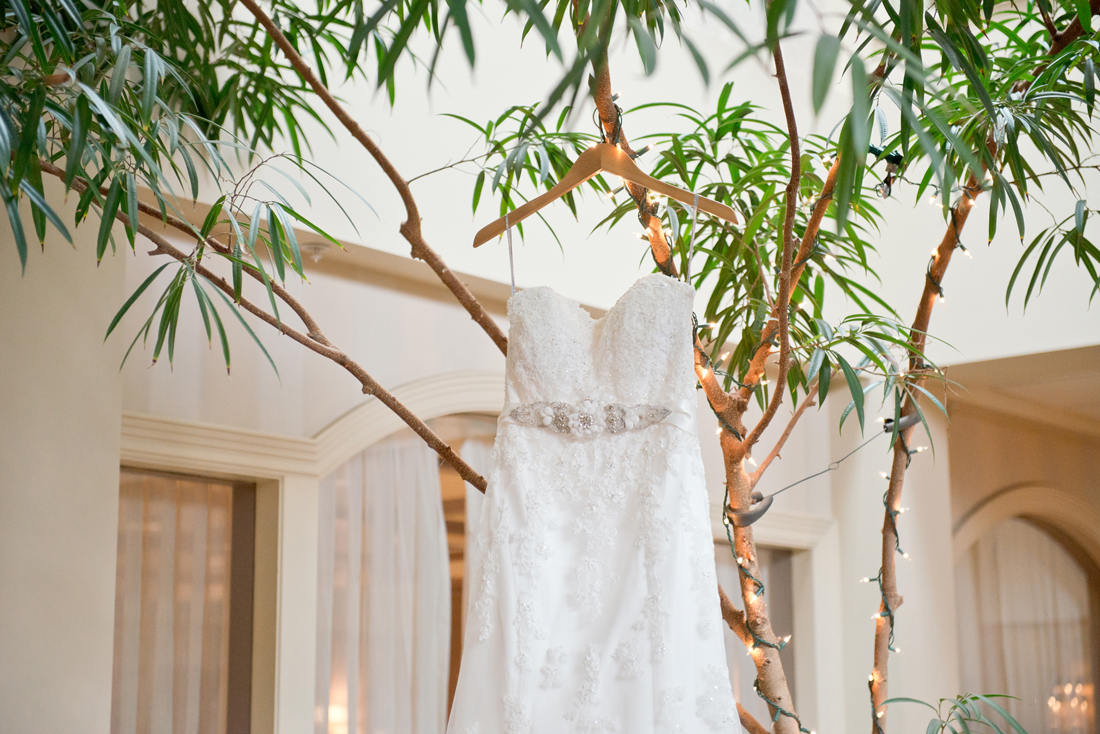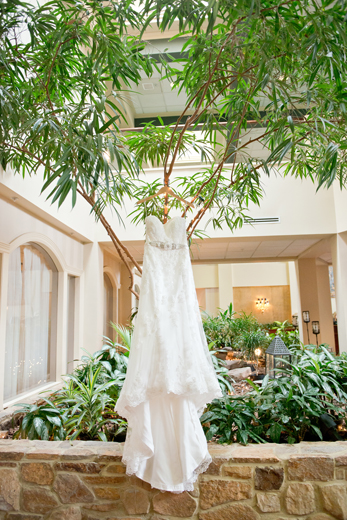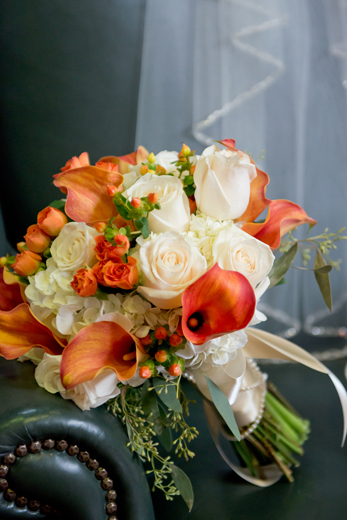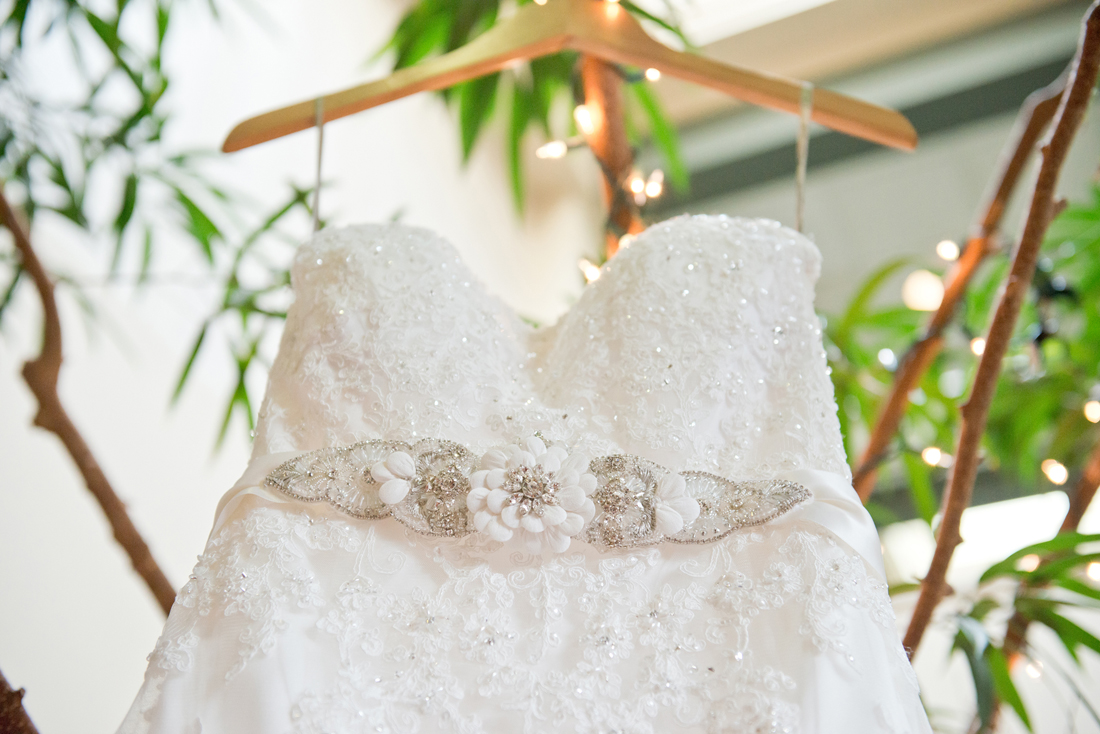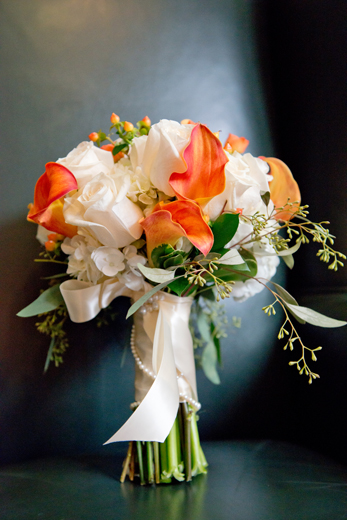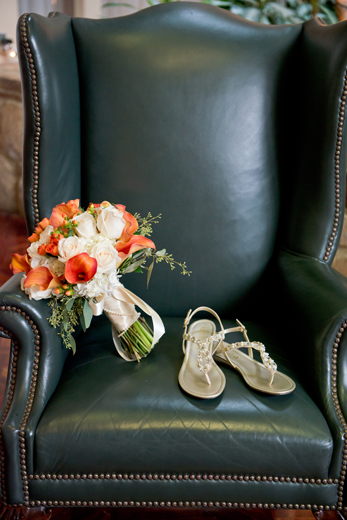 So many gorgeous details, I was in heaven!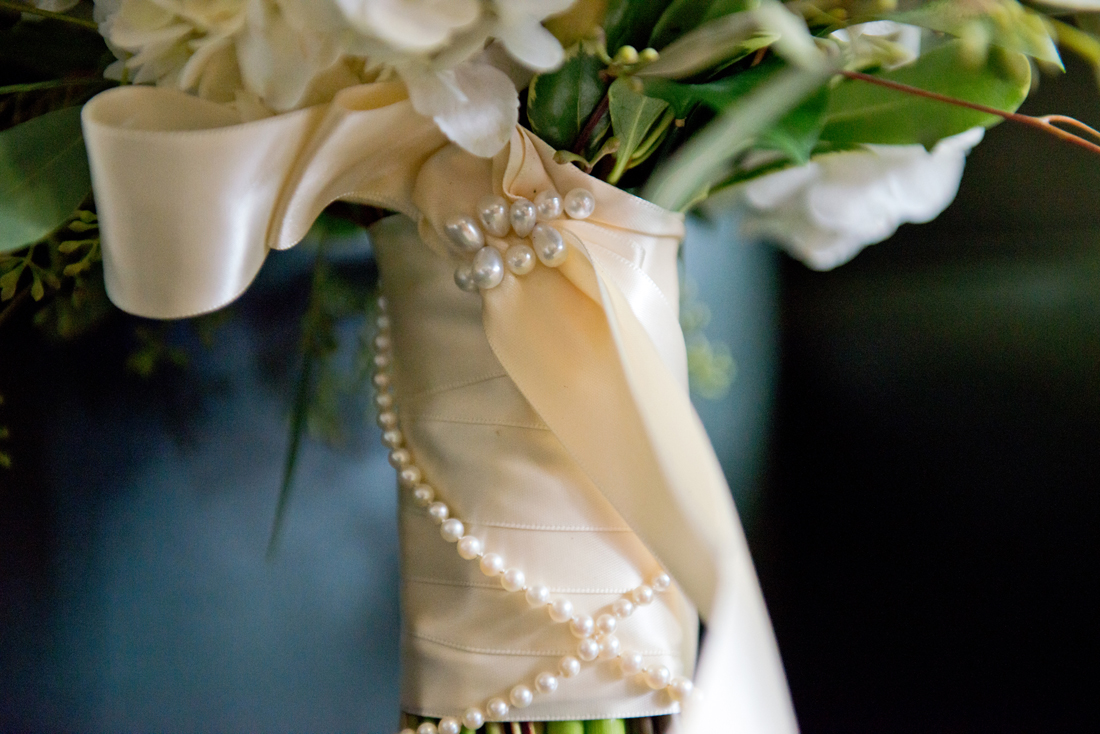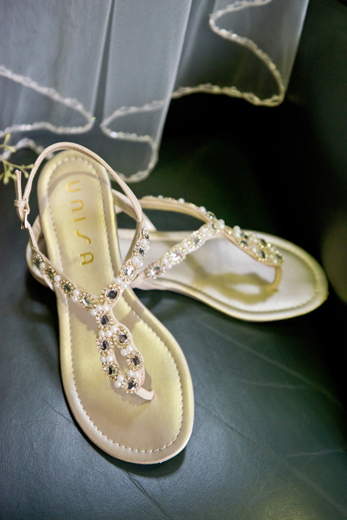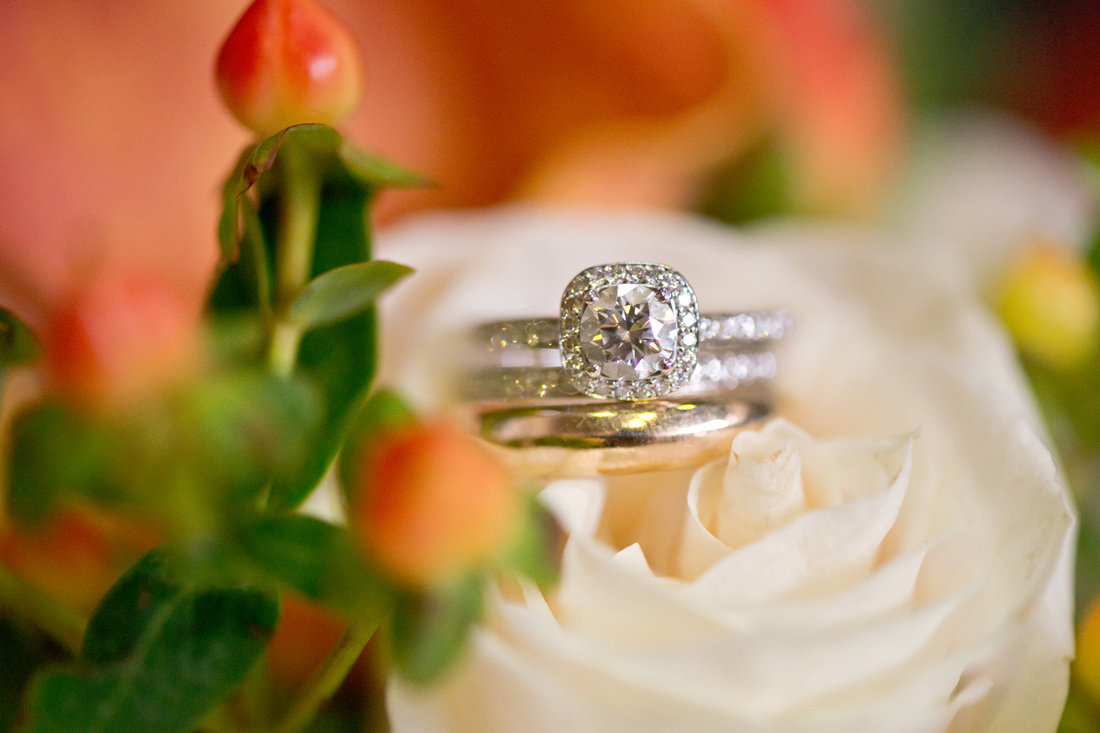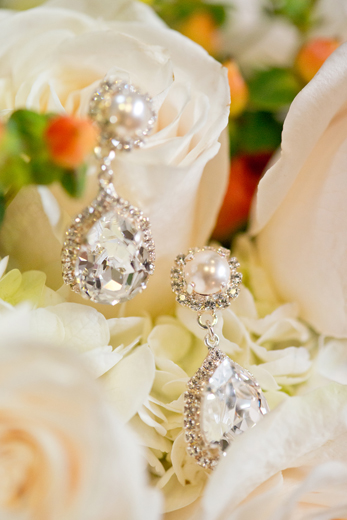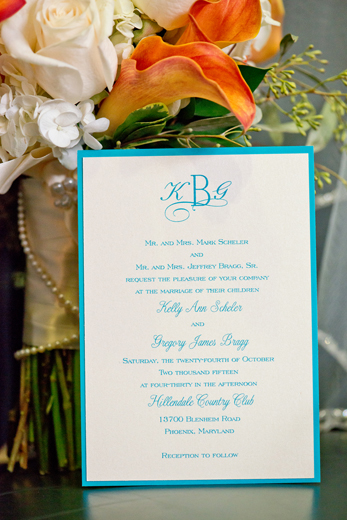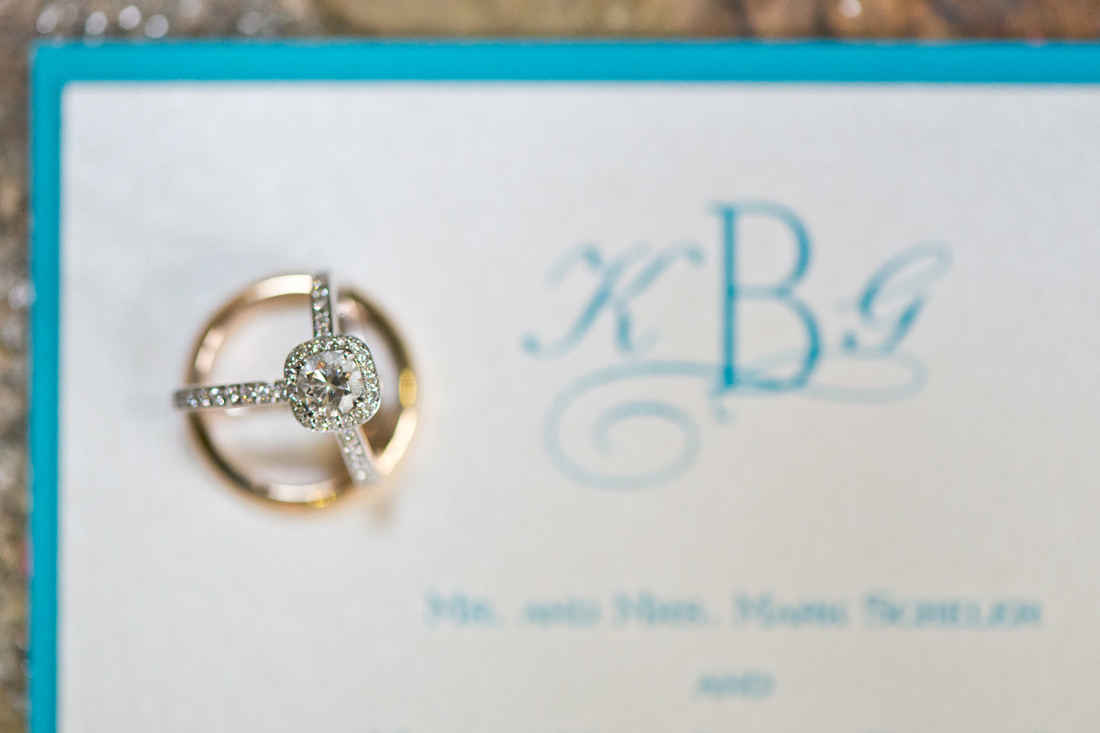 How perfect are these garters to honor Greg's service in the State Police?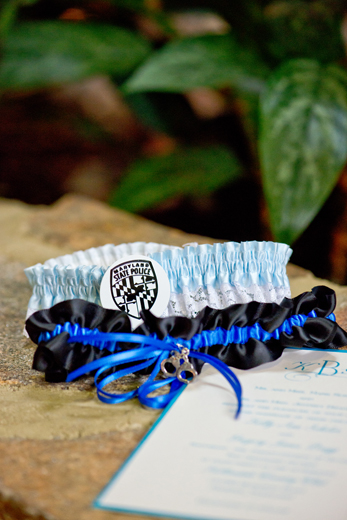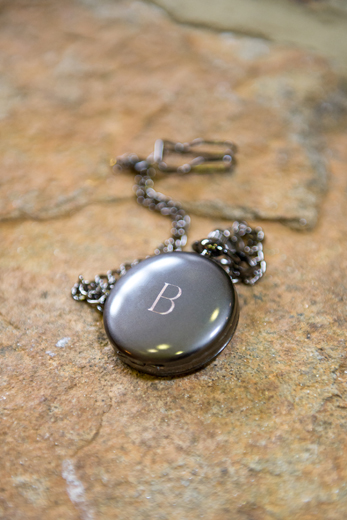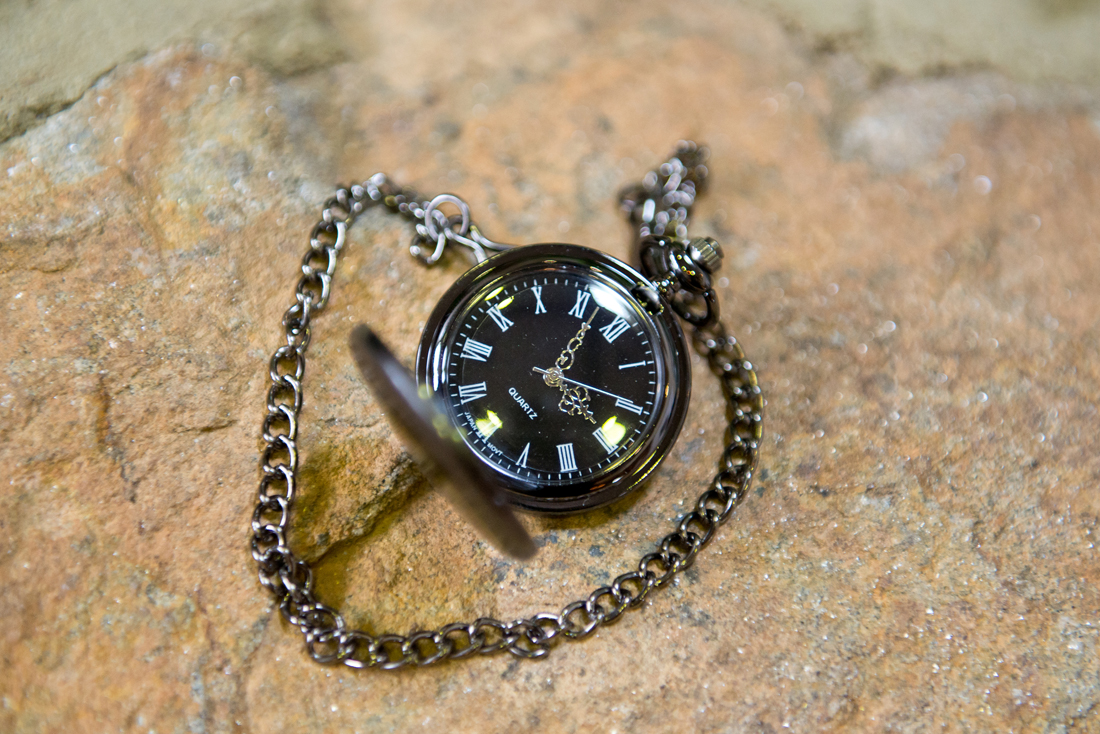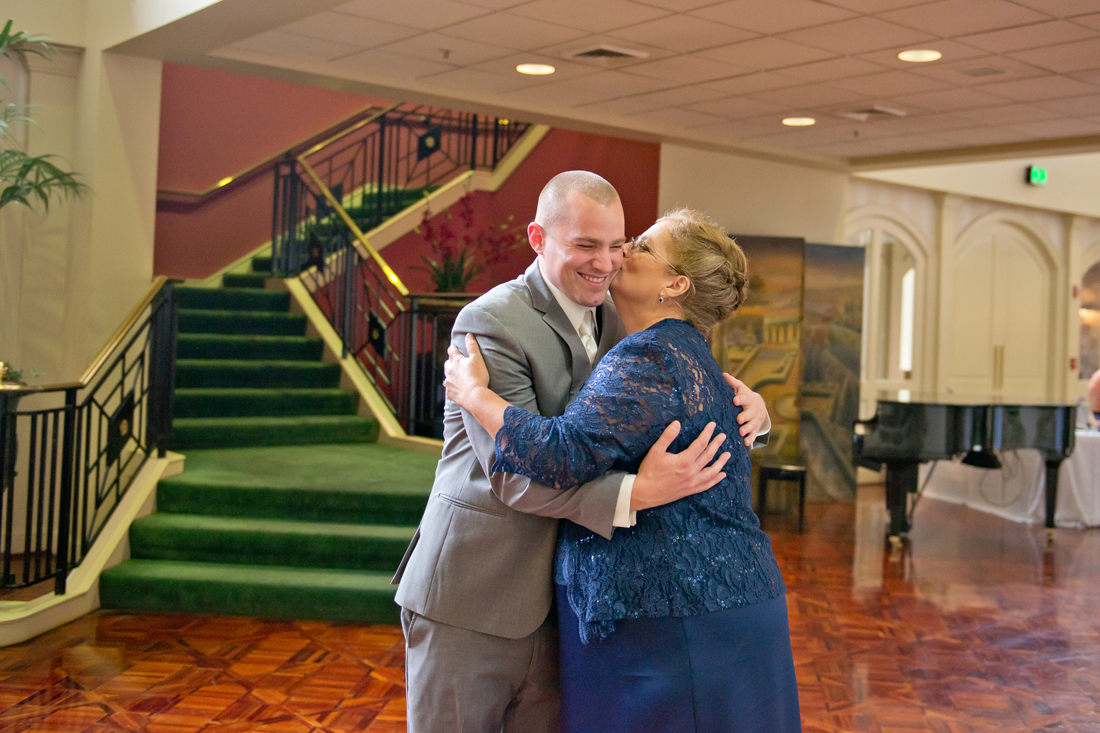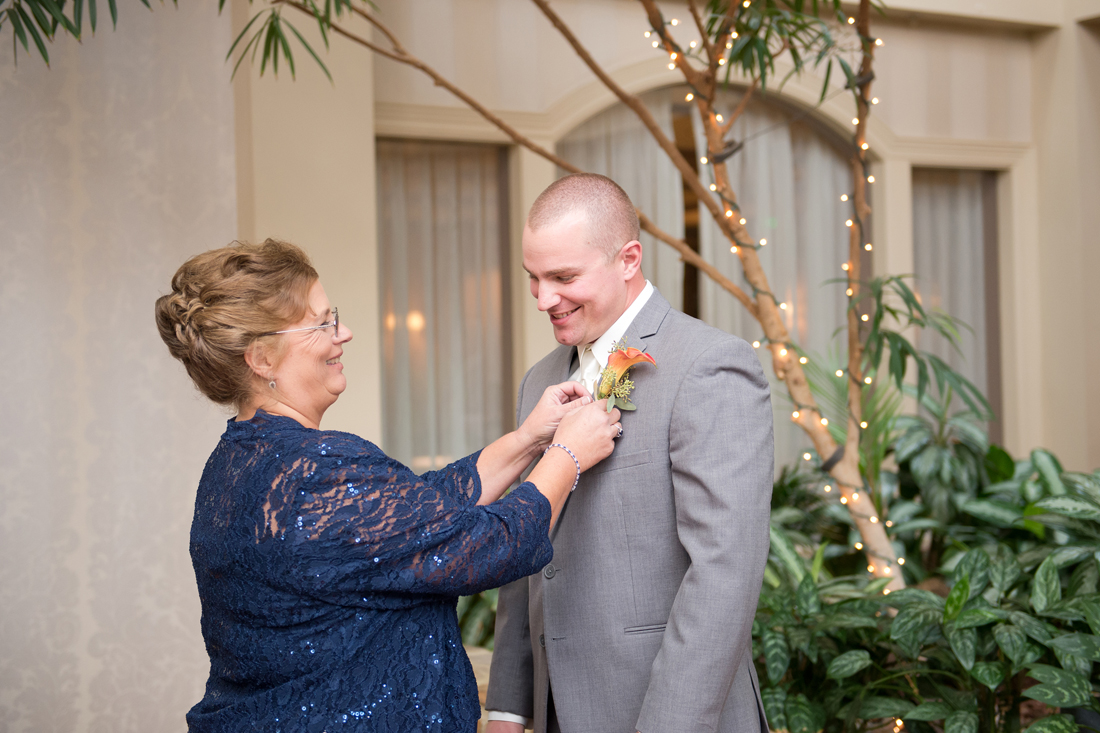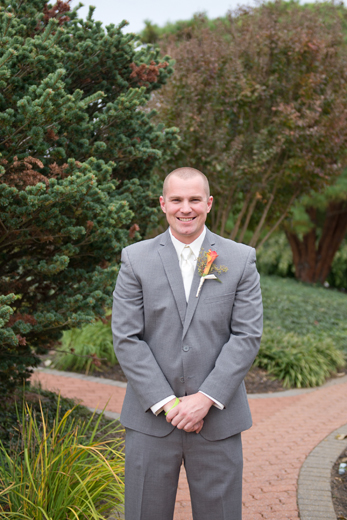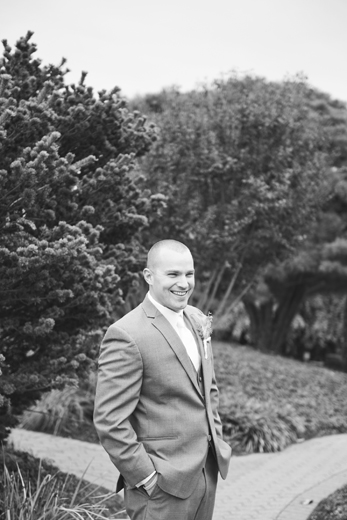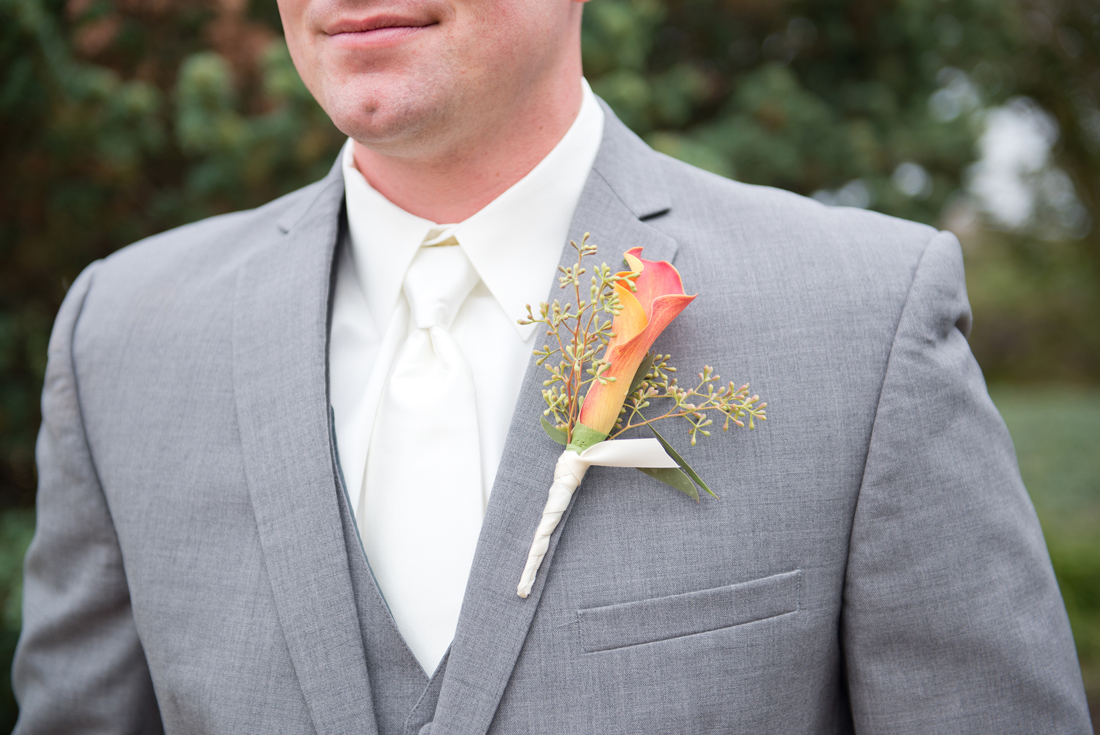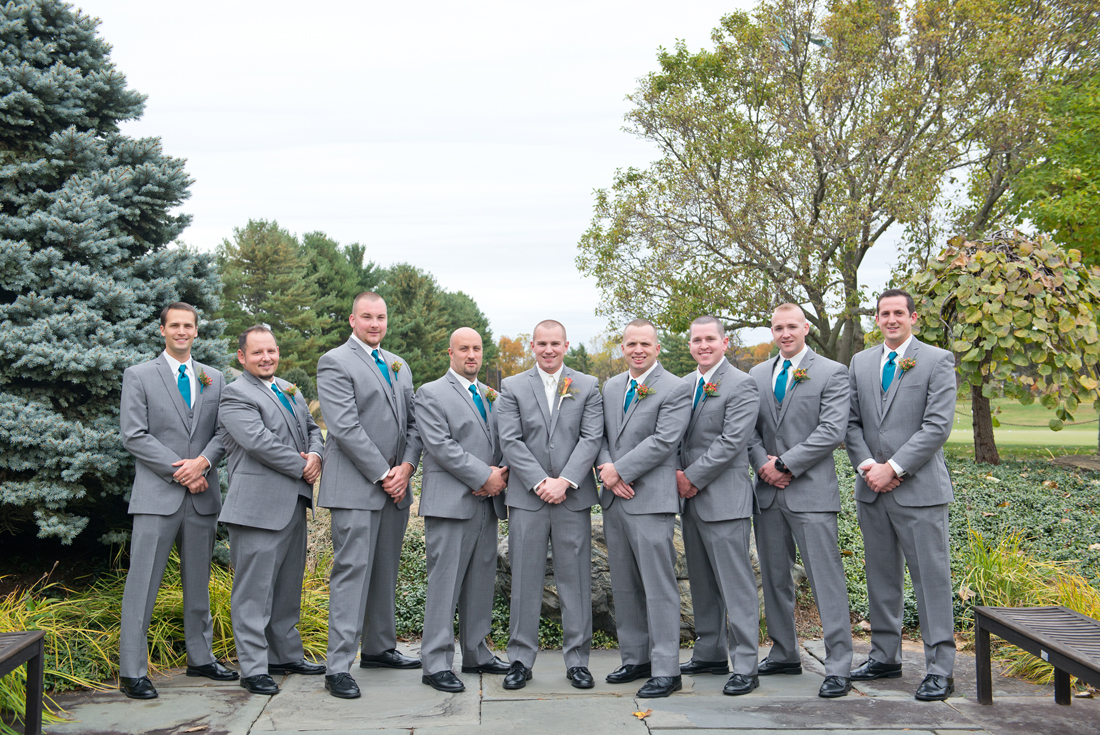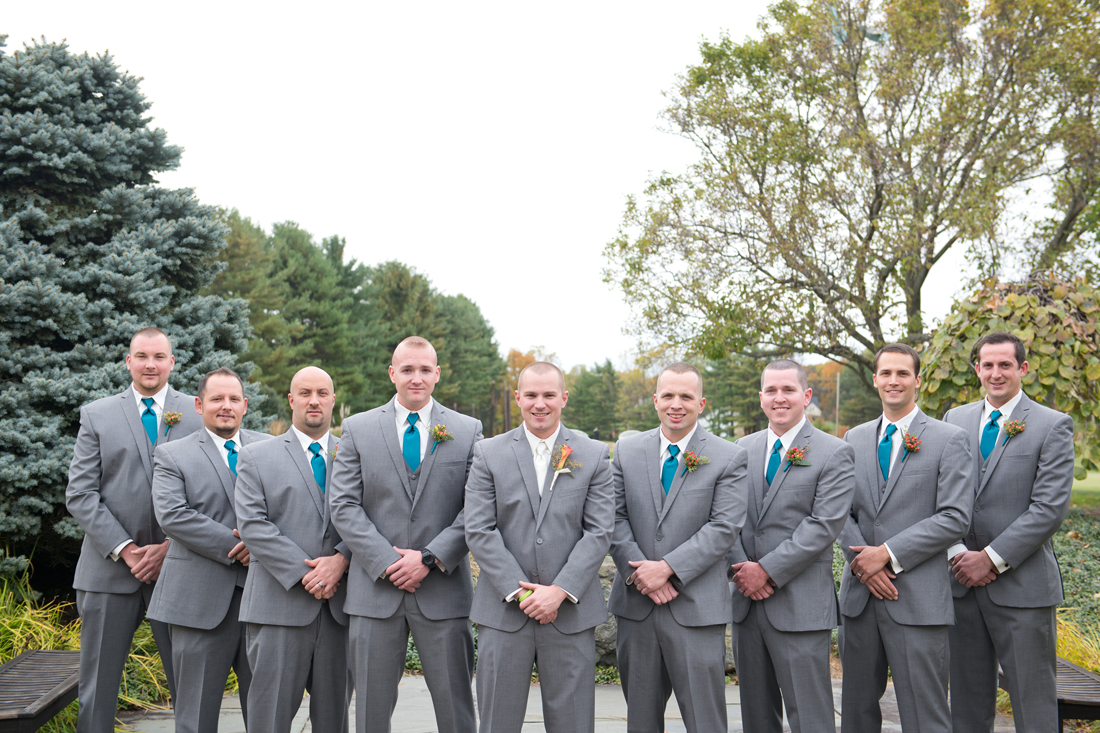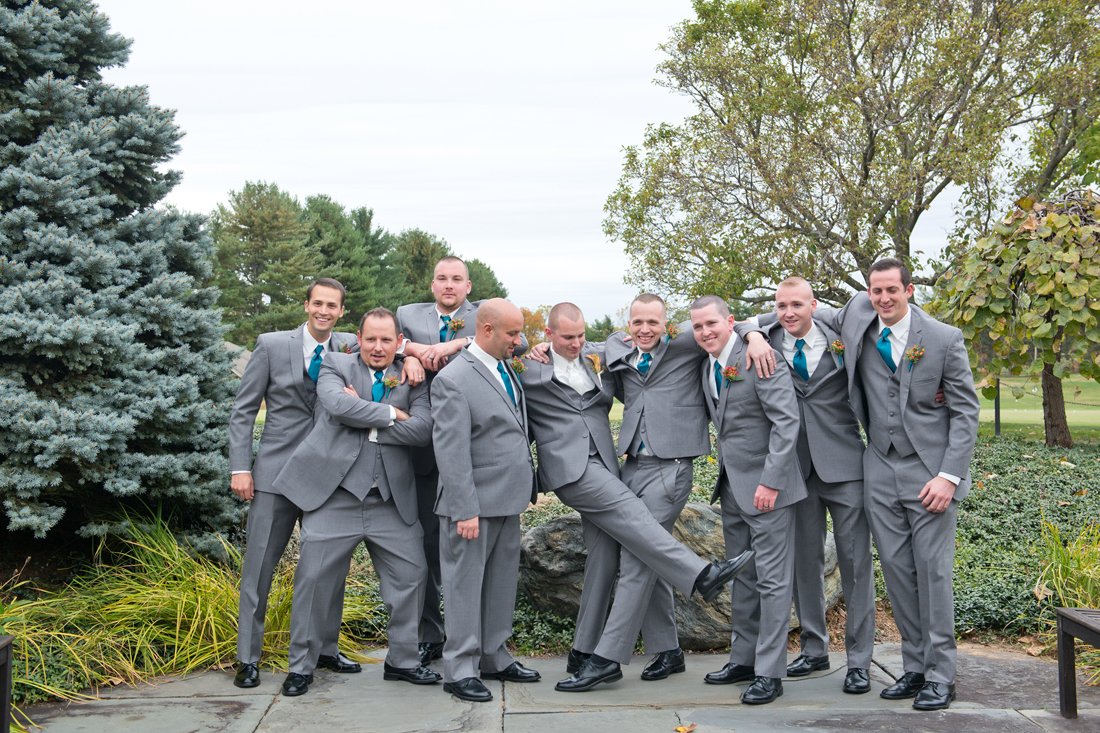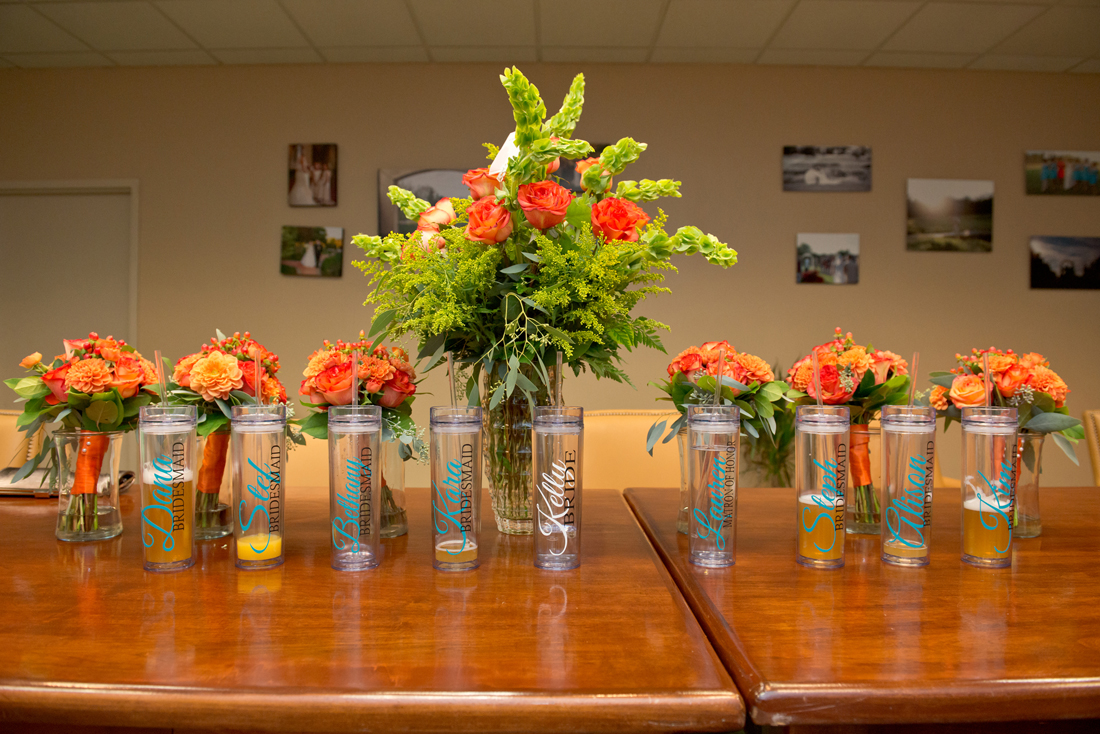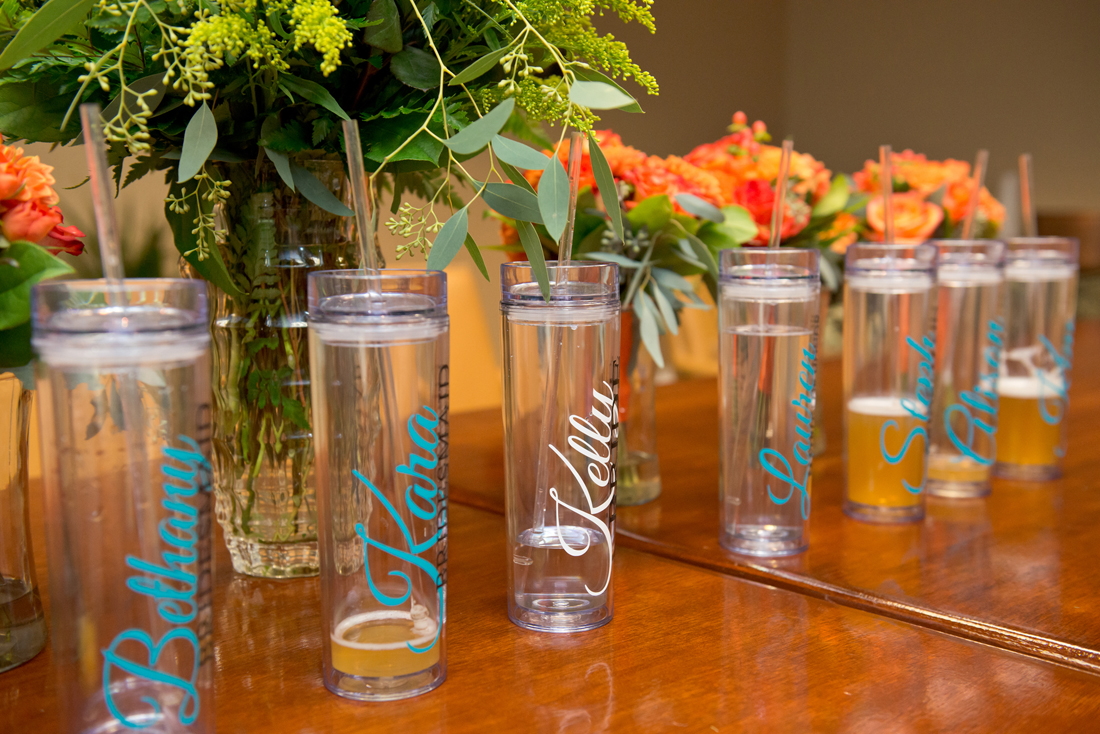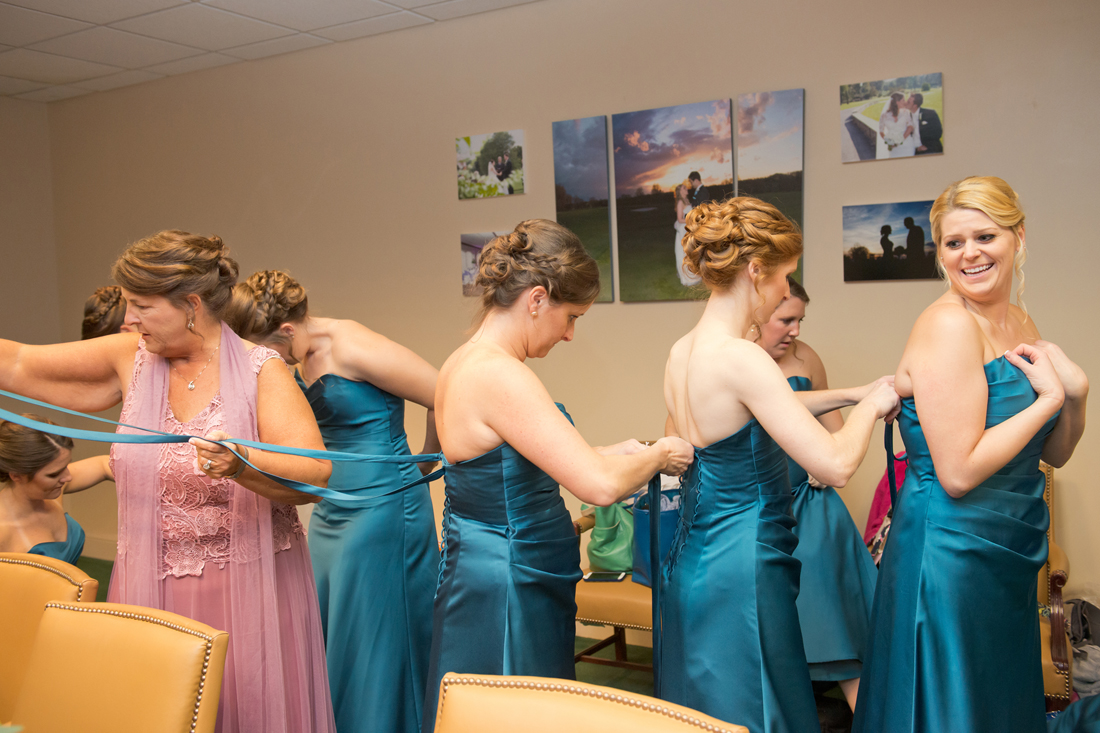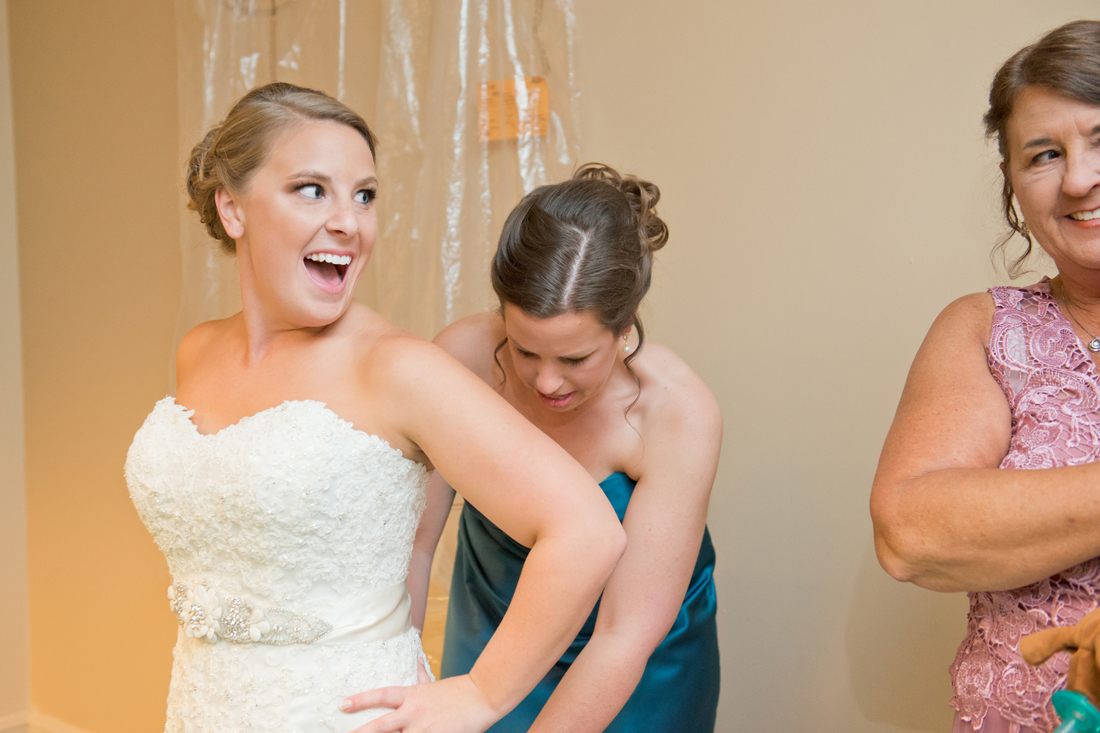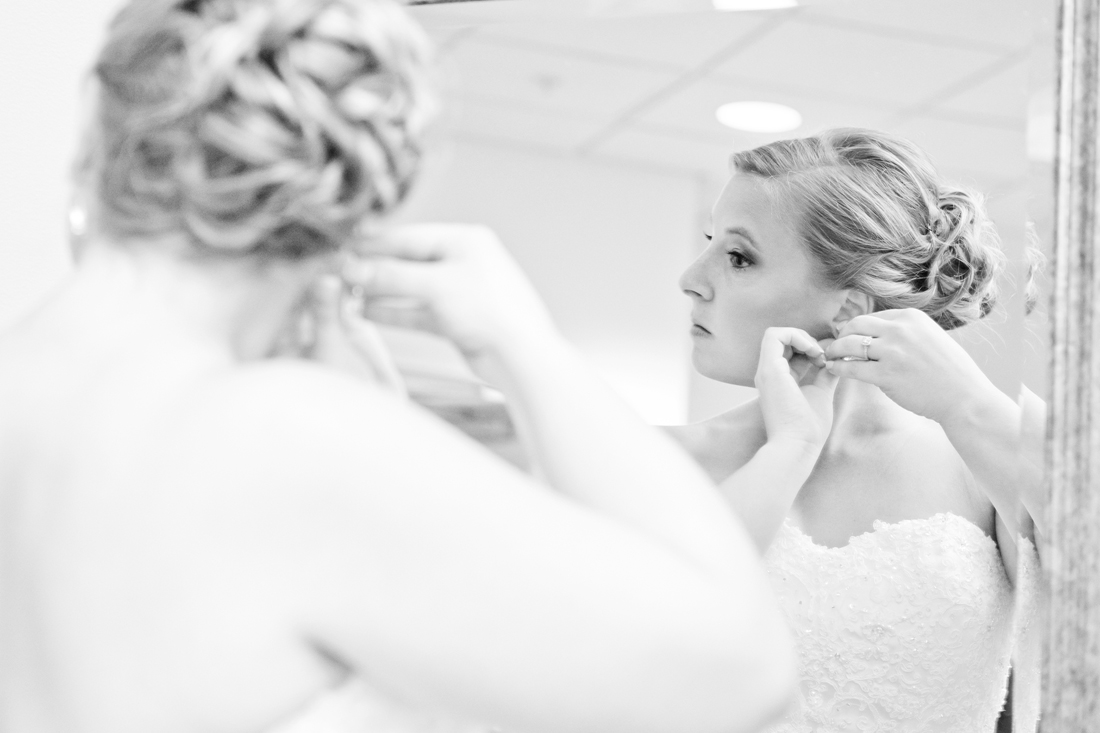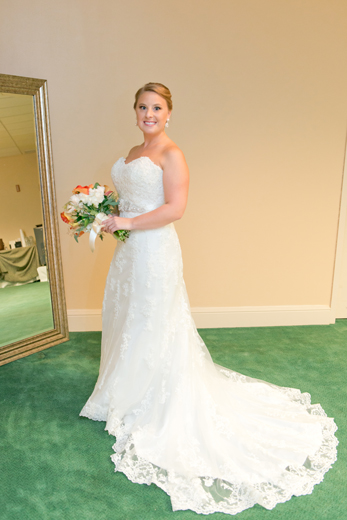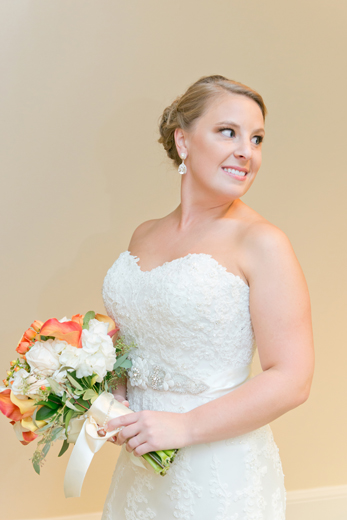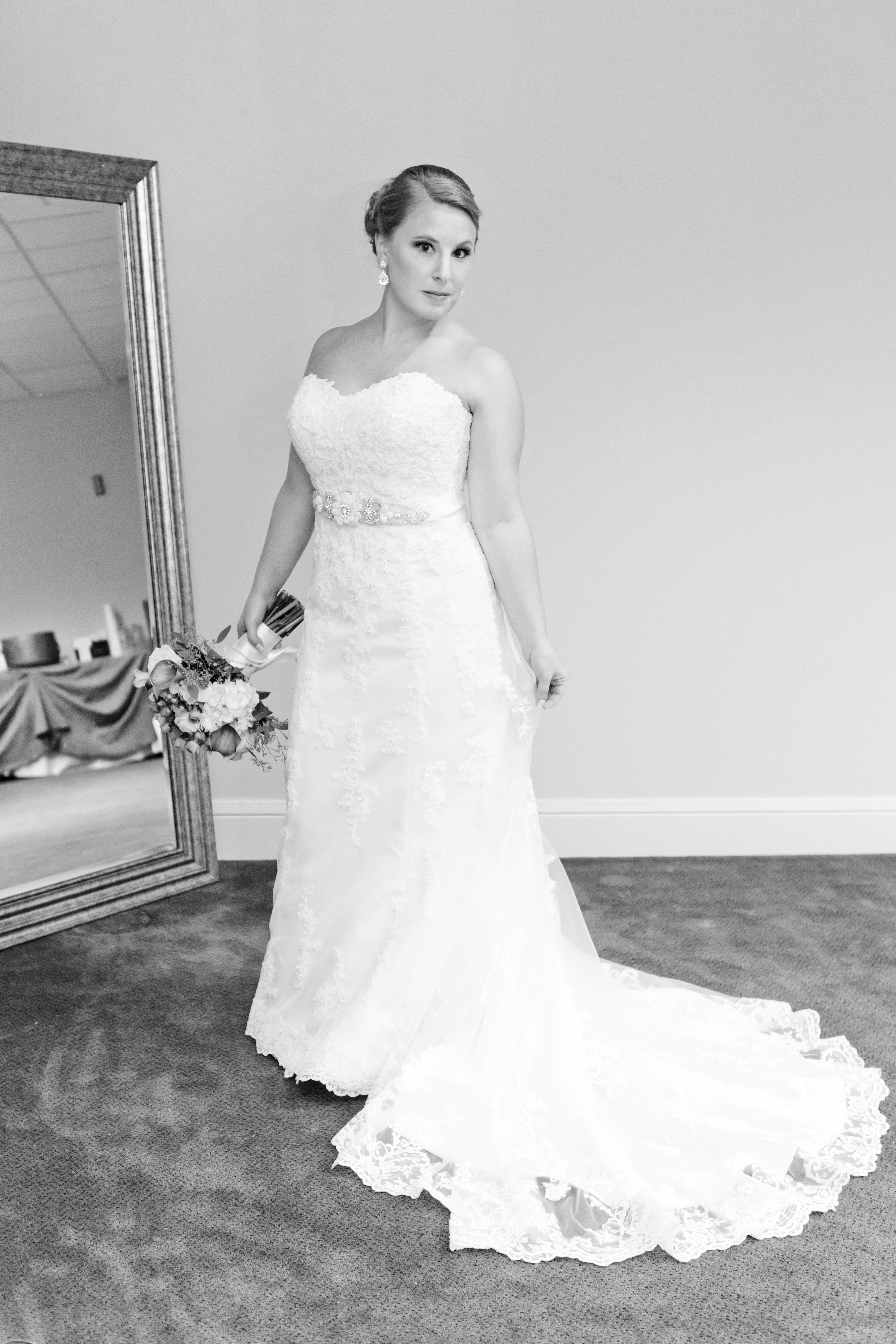 Oh my goodness too gorgeous girl!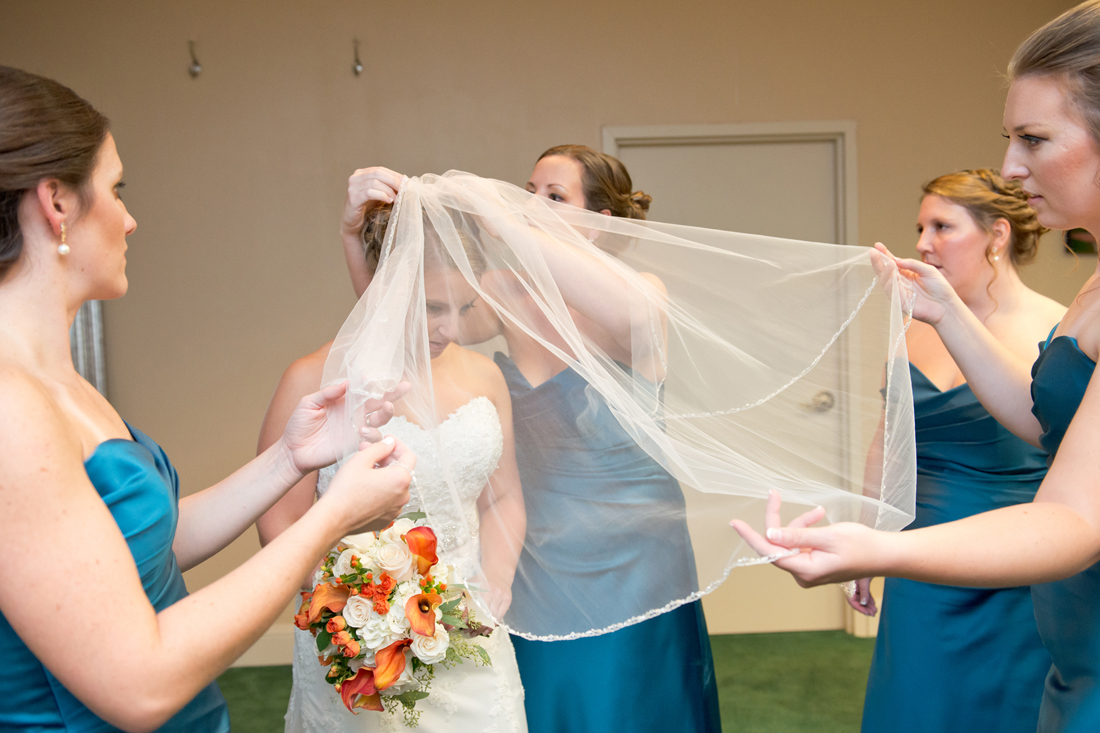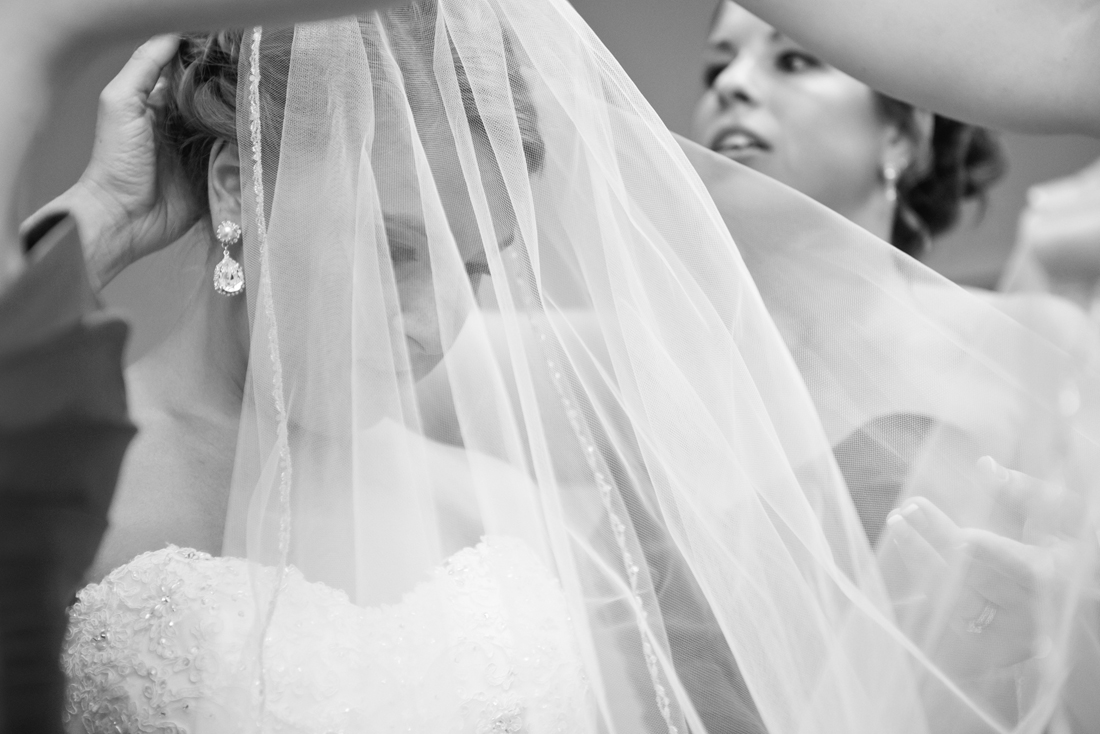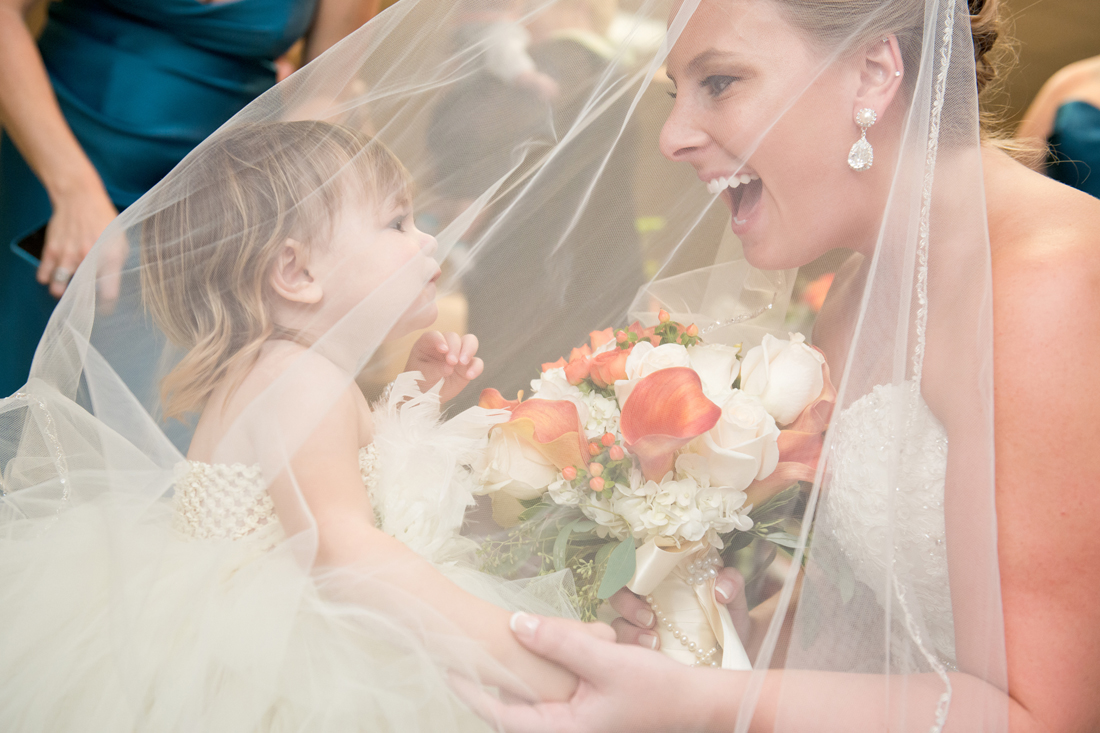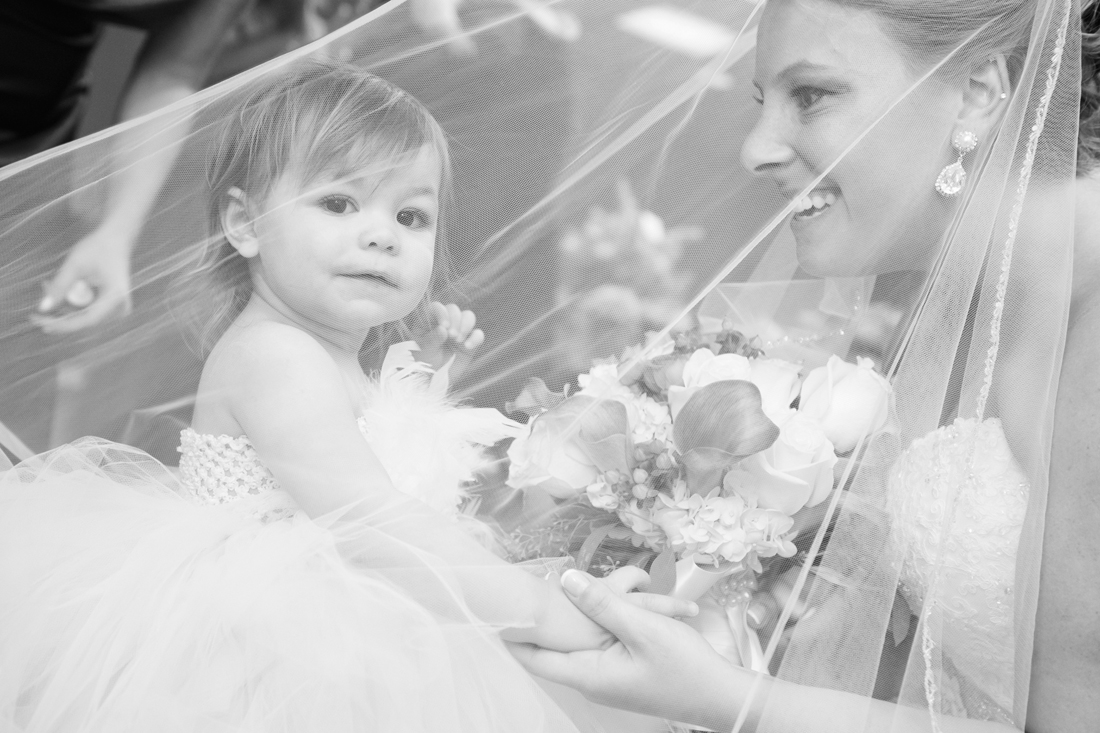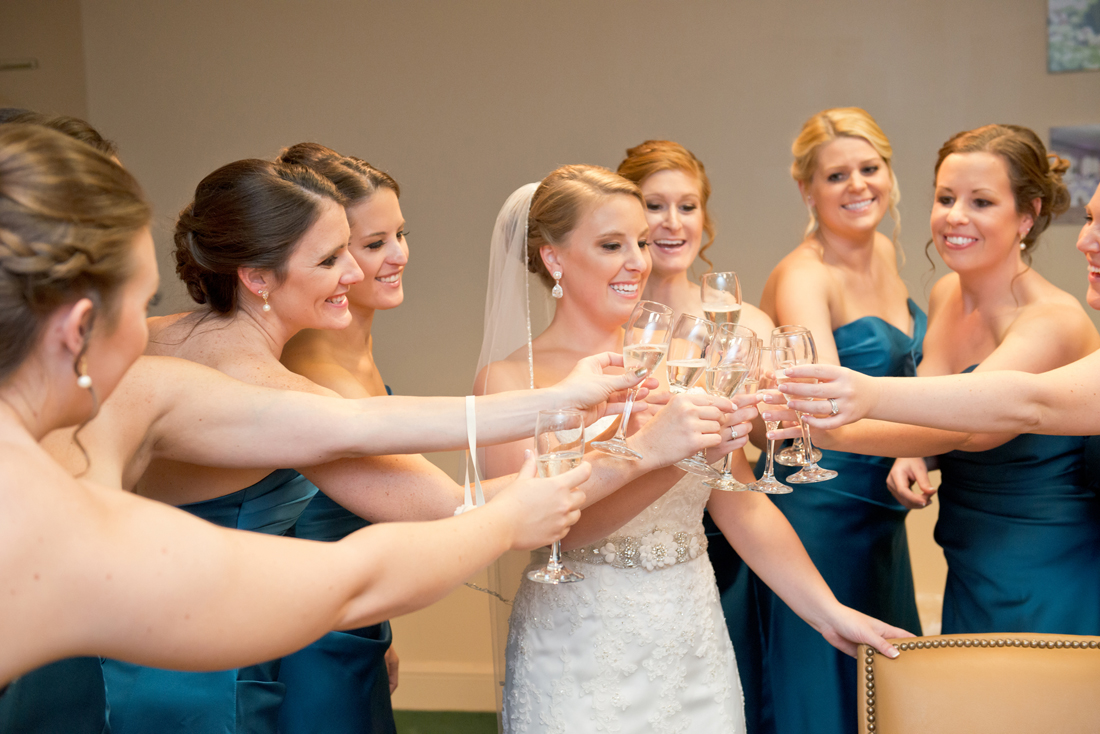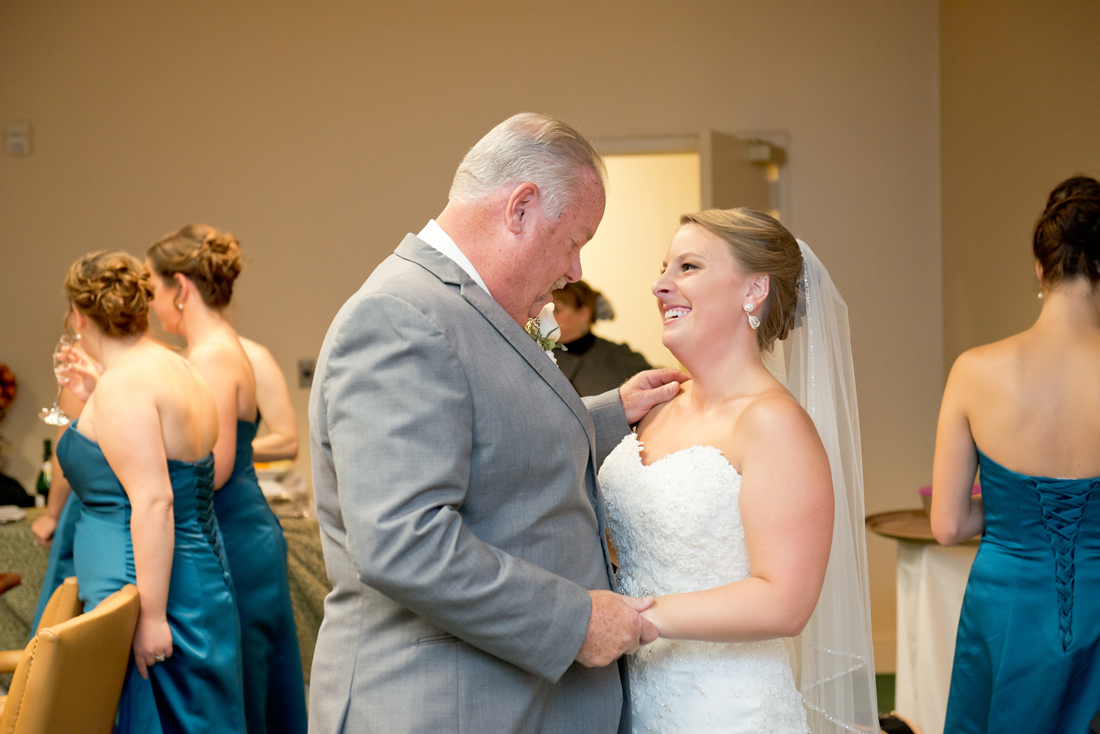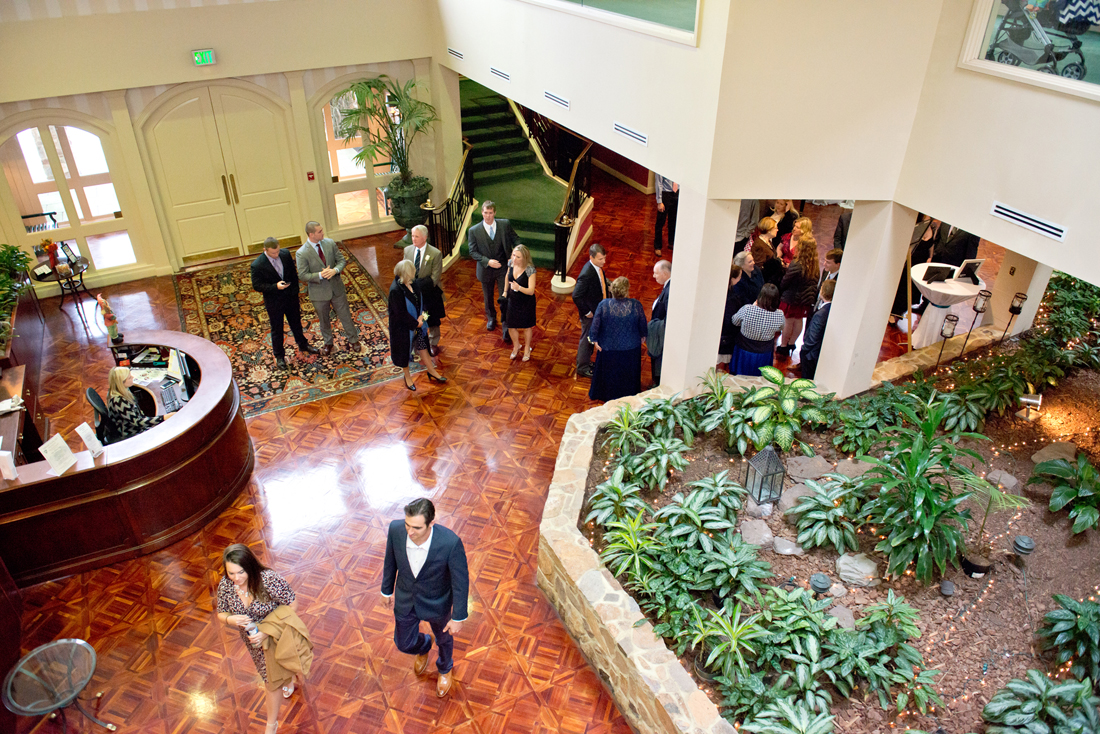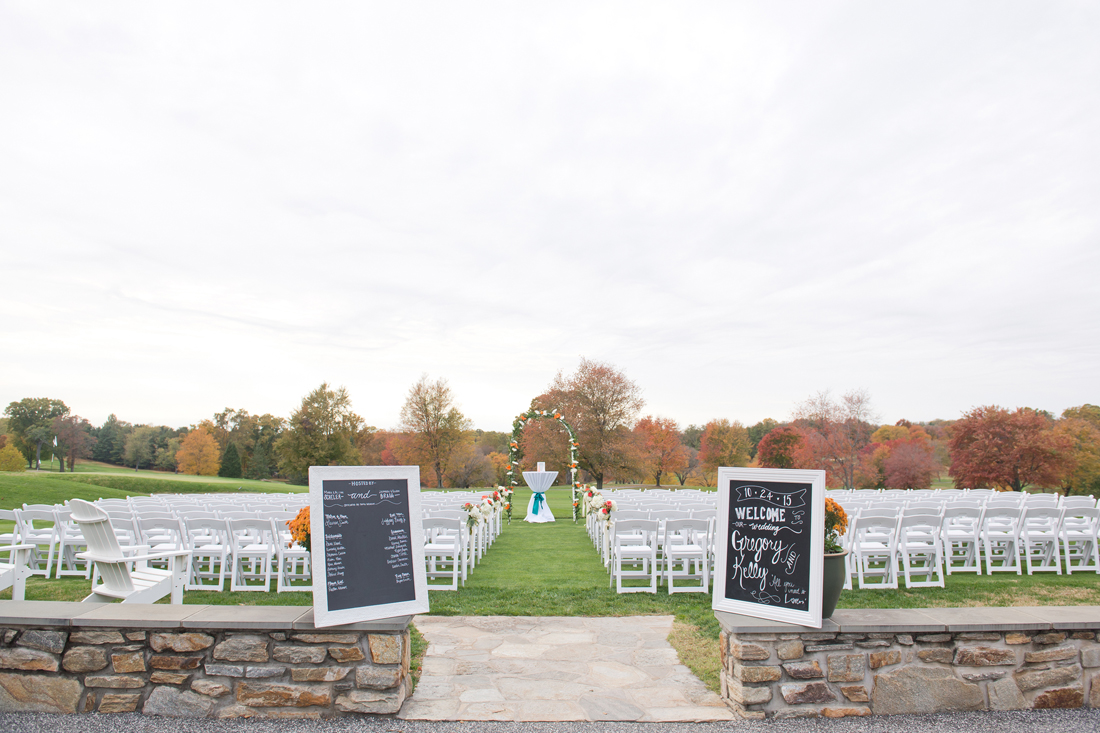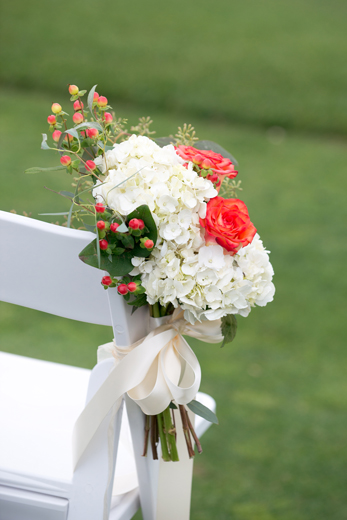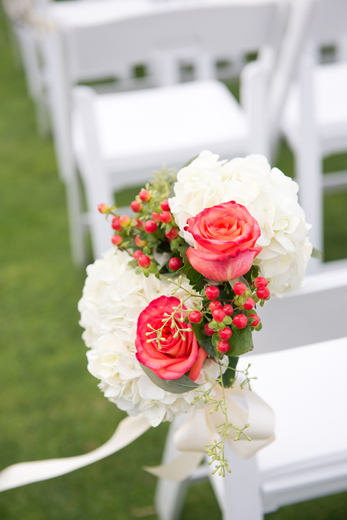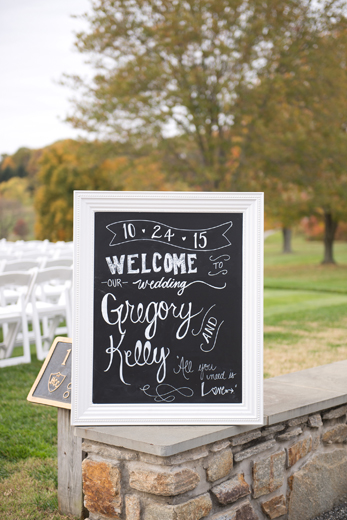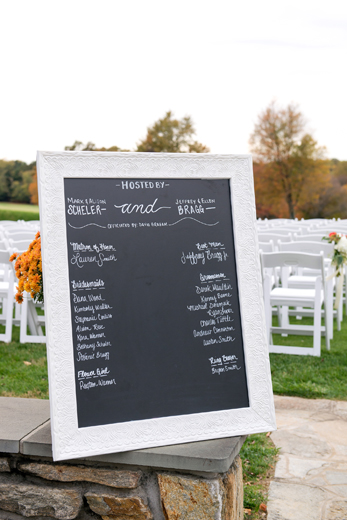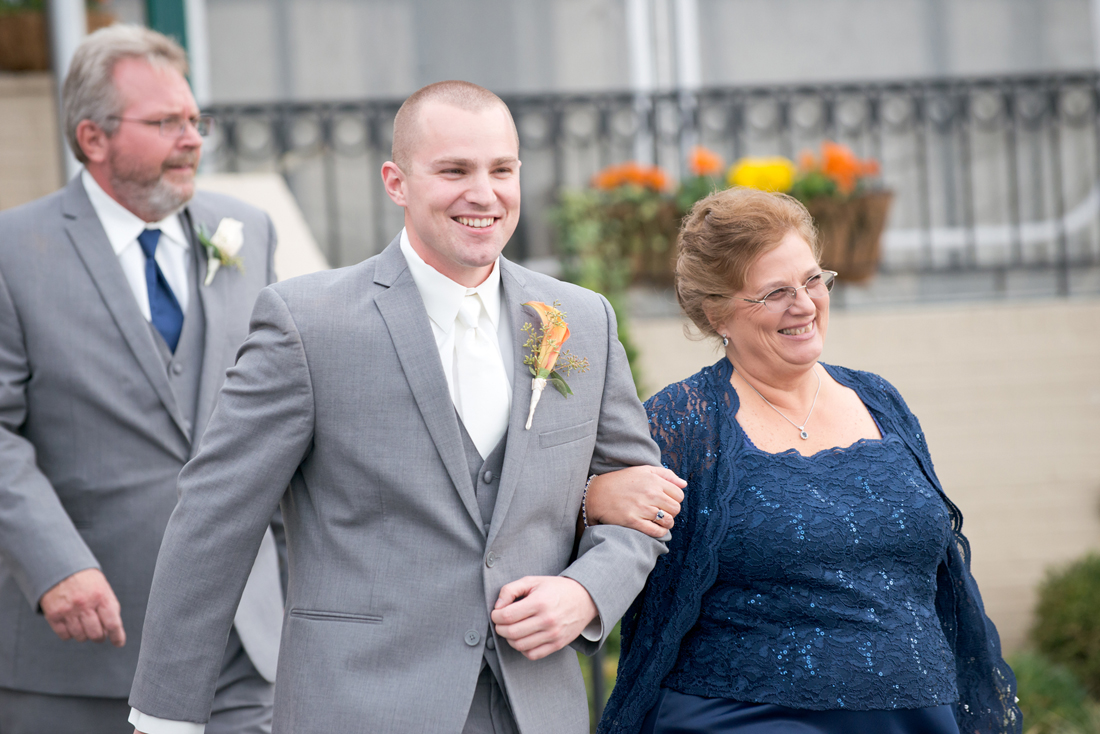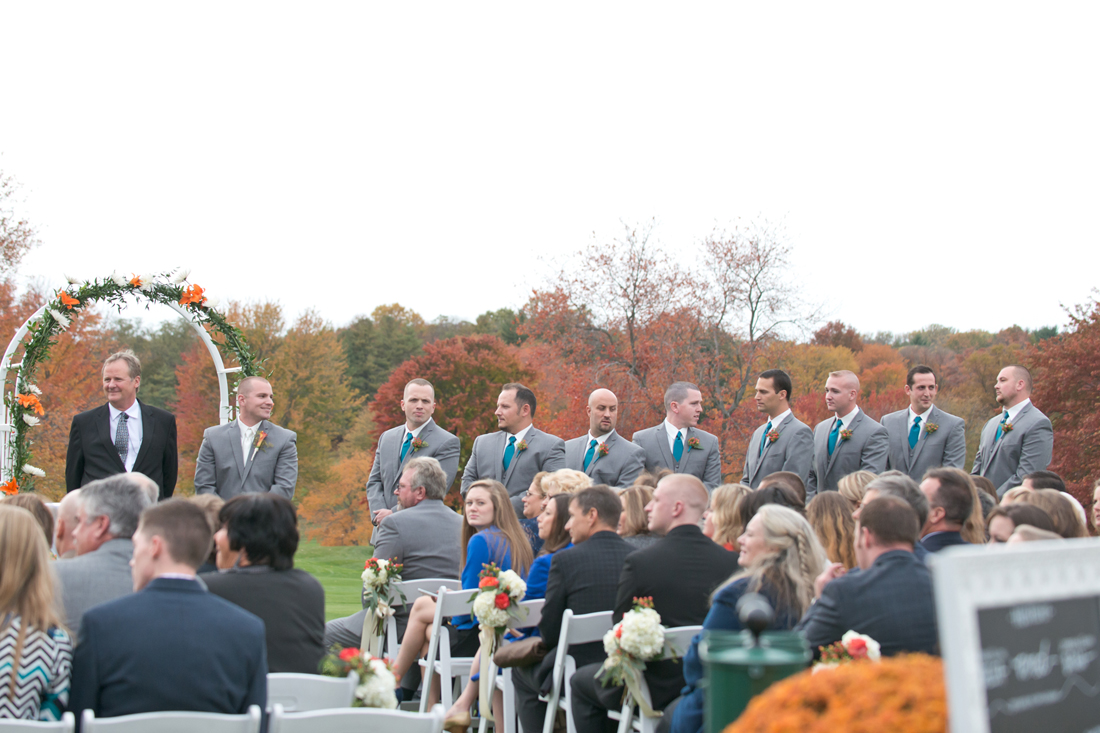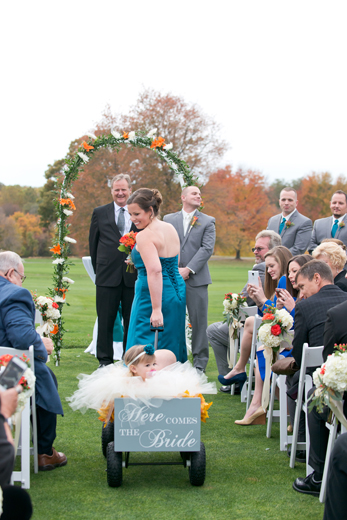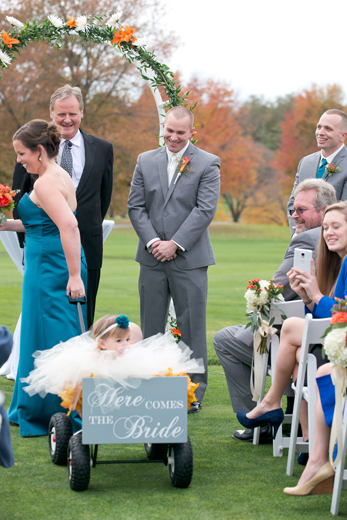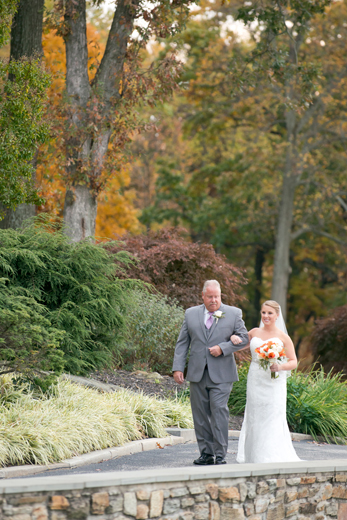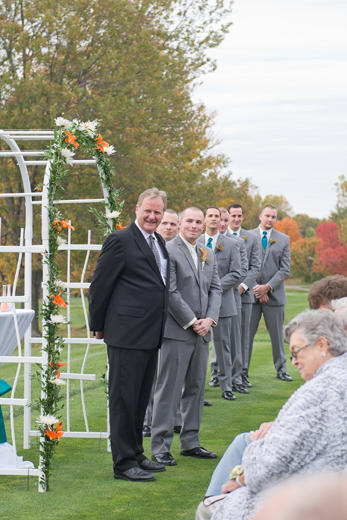 Seeing his bride! So sweet!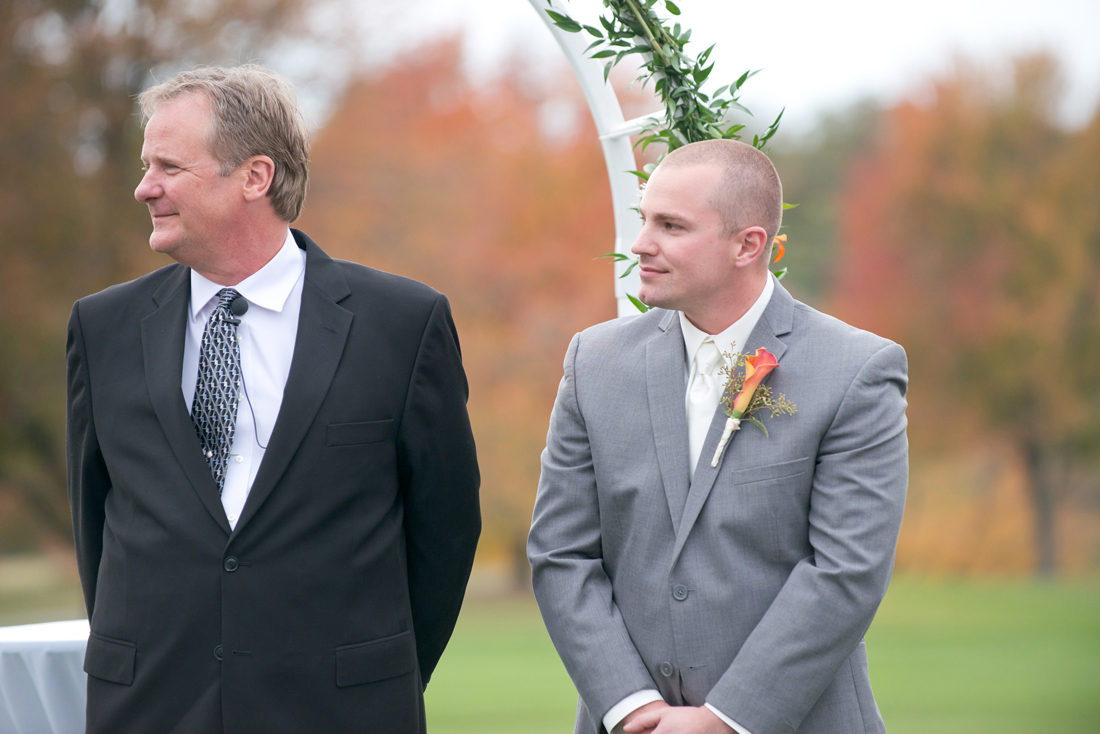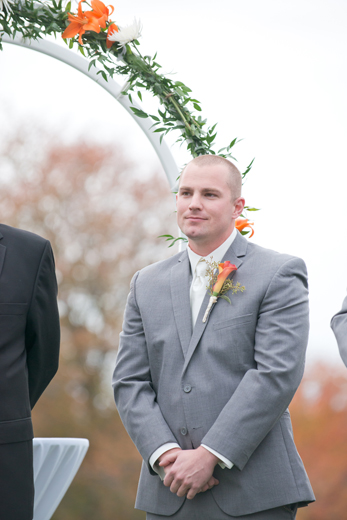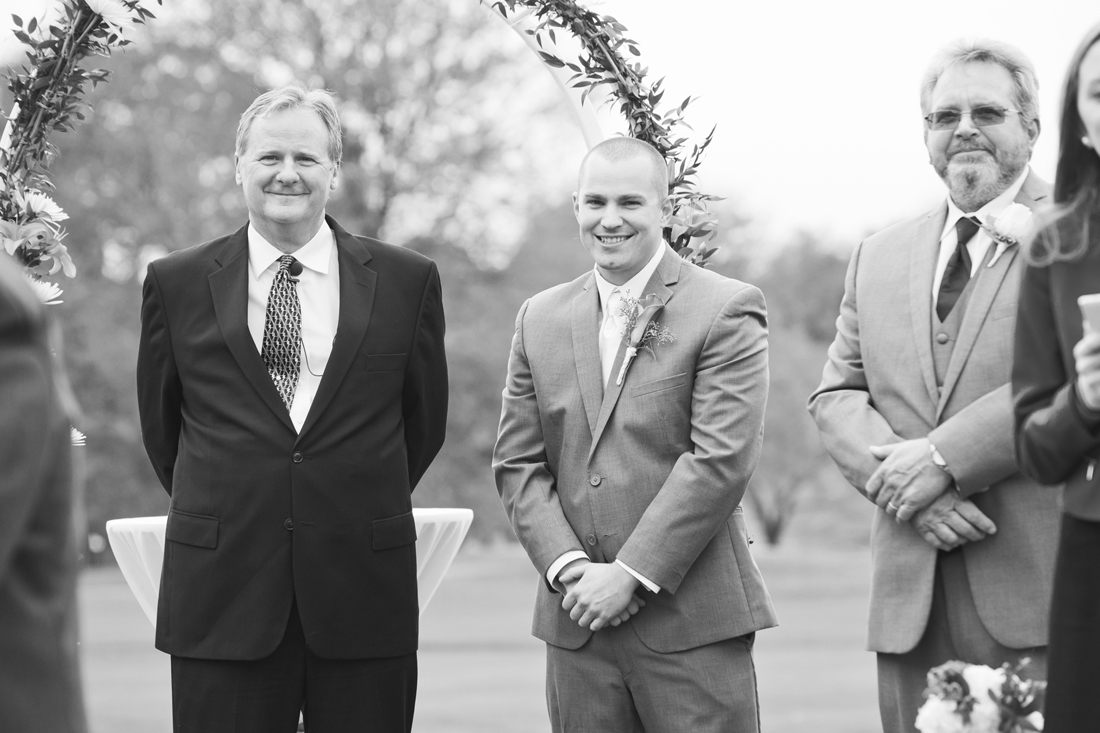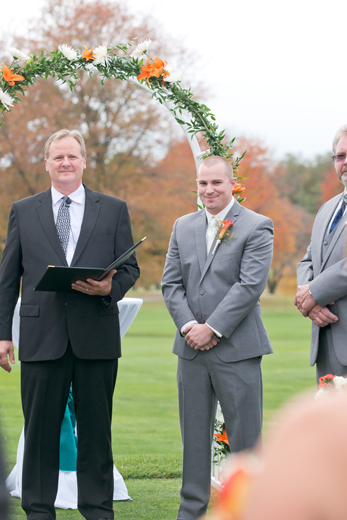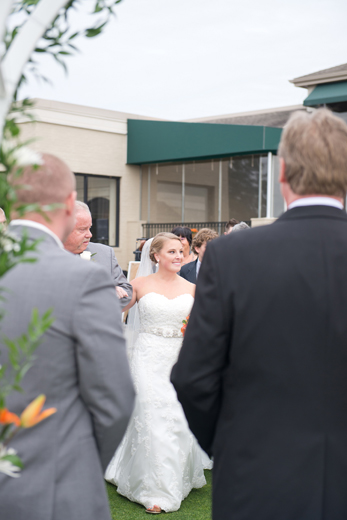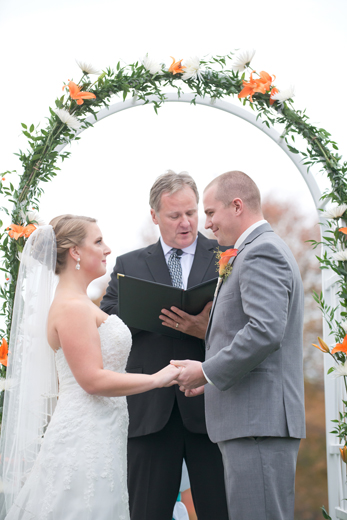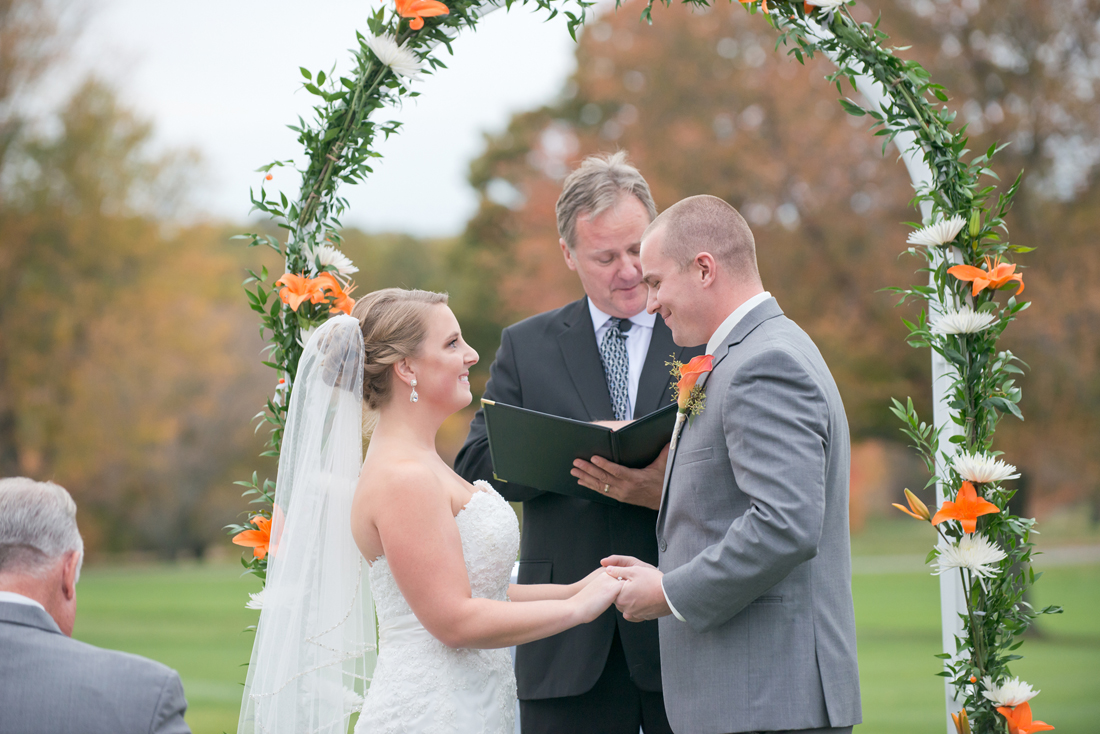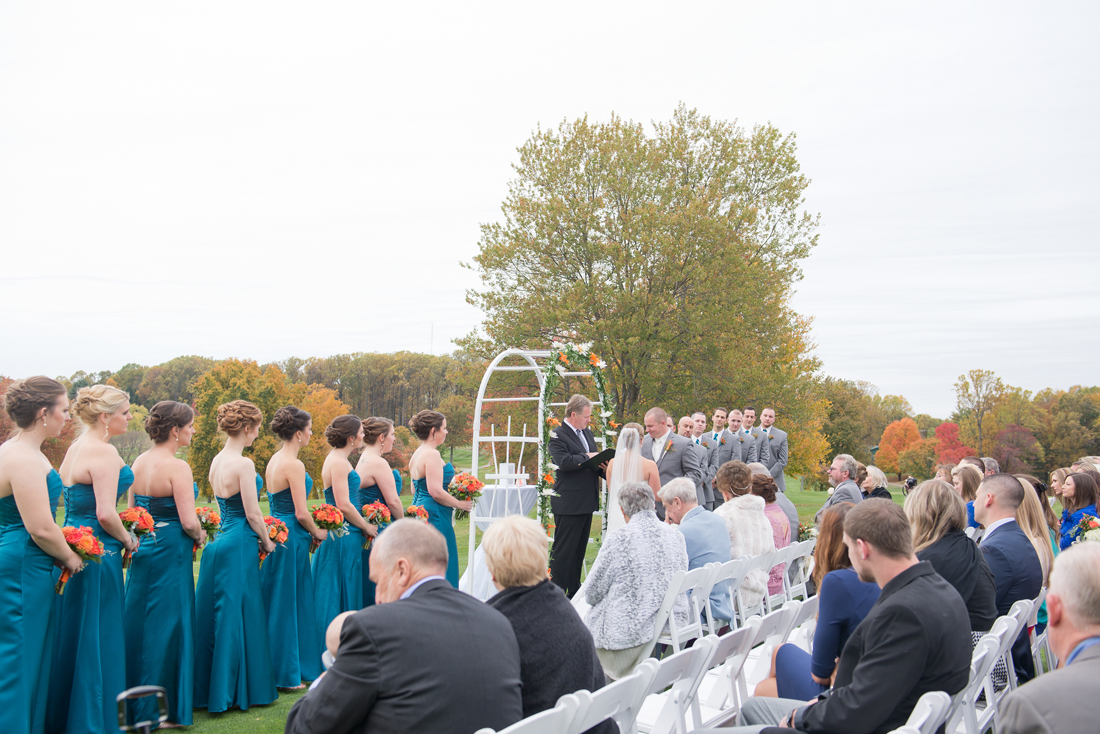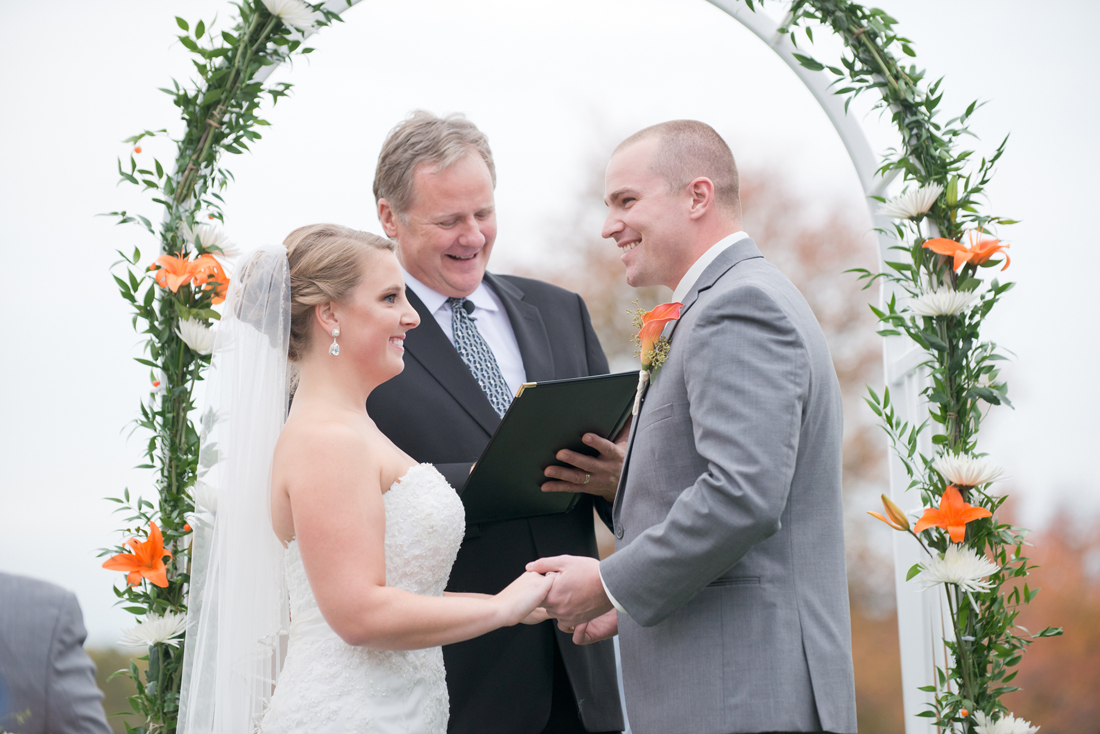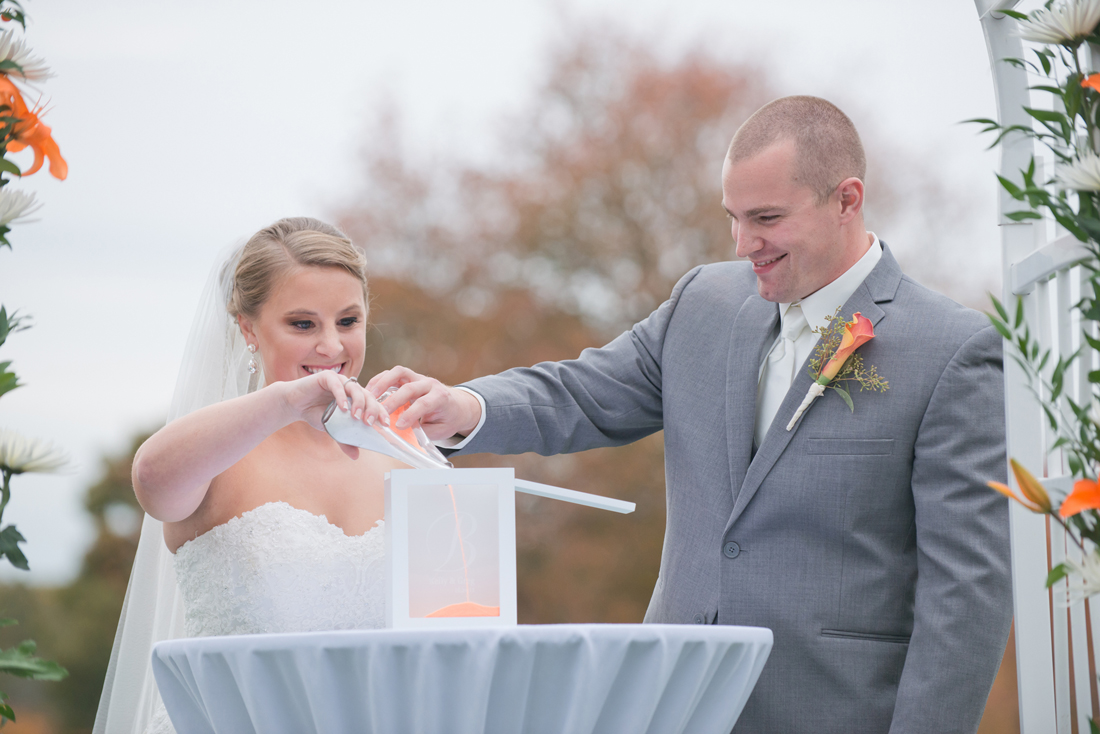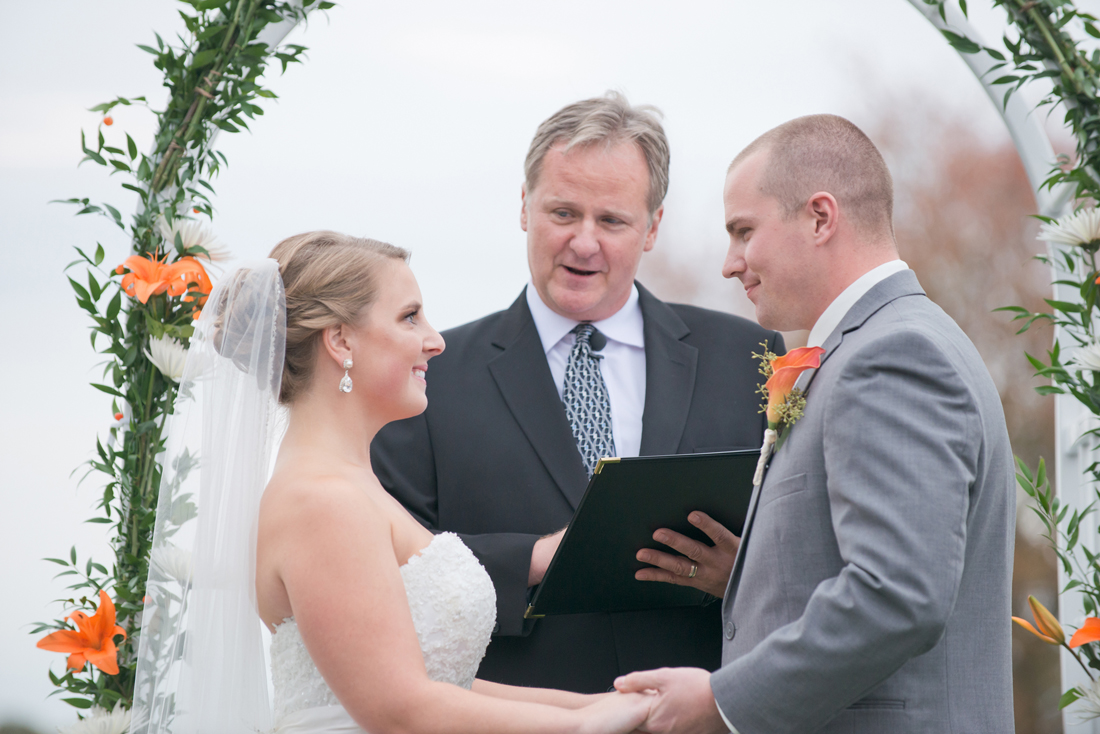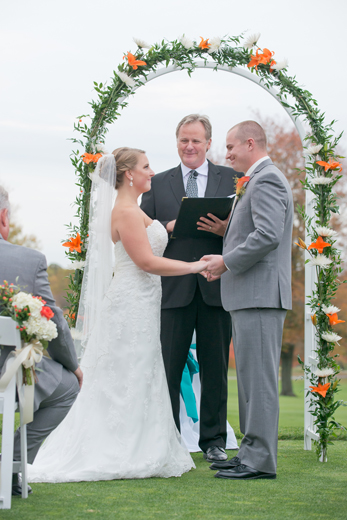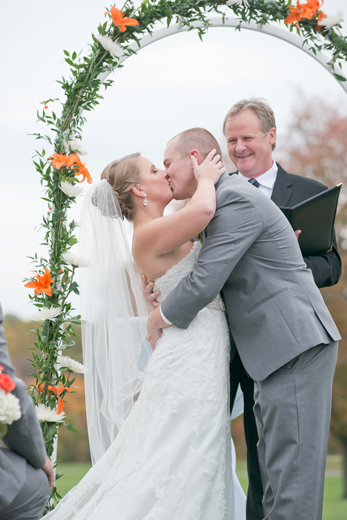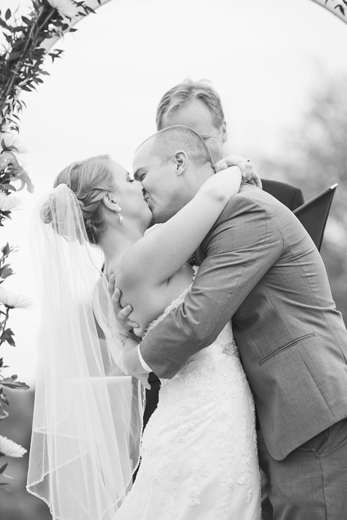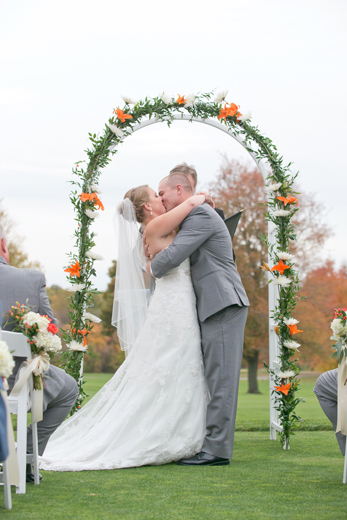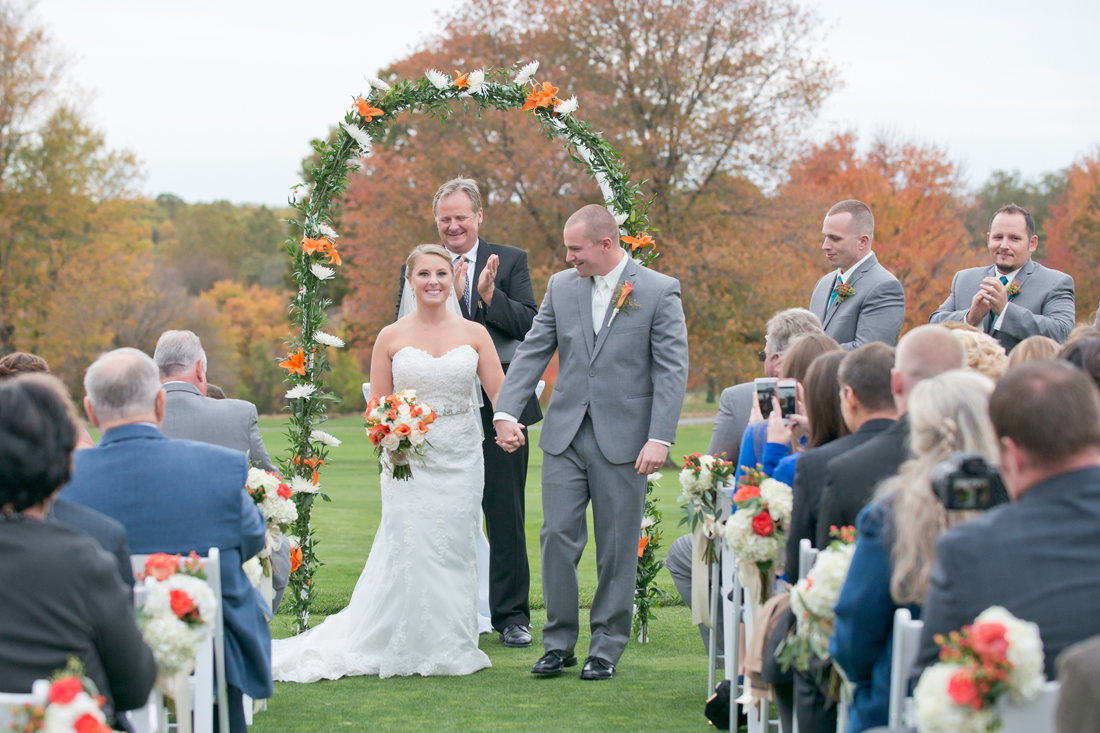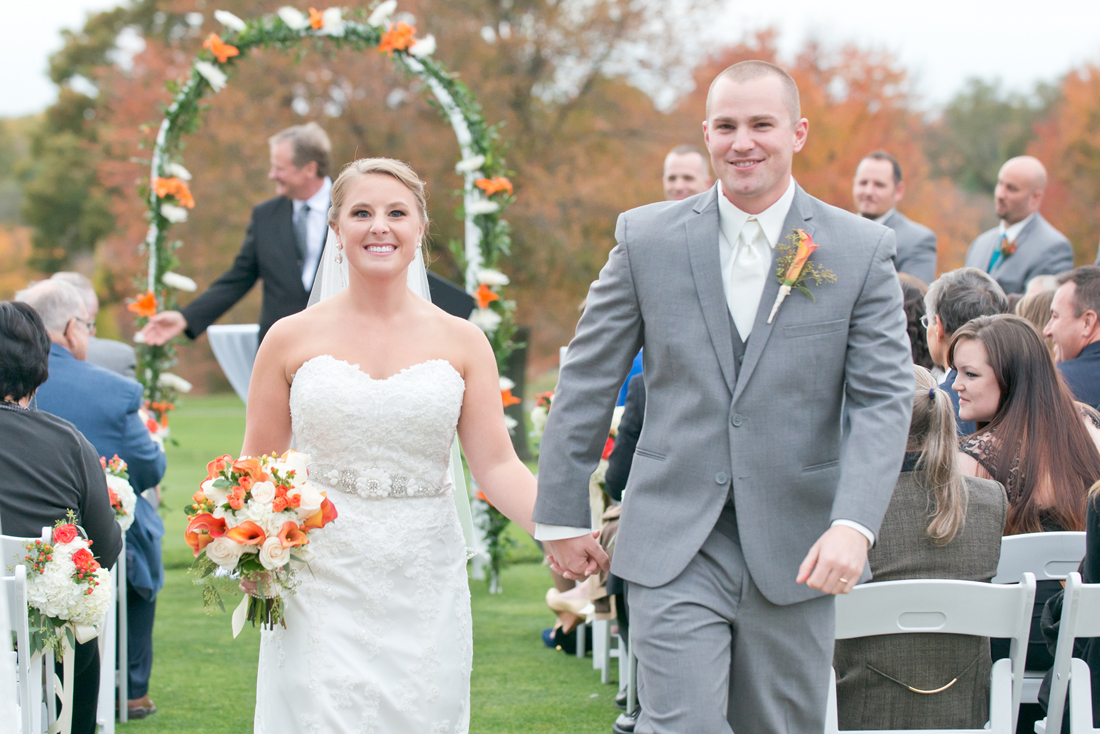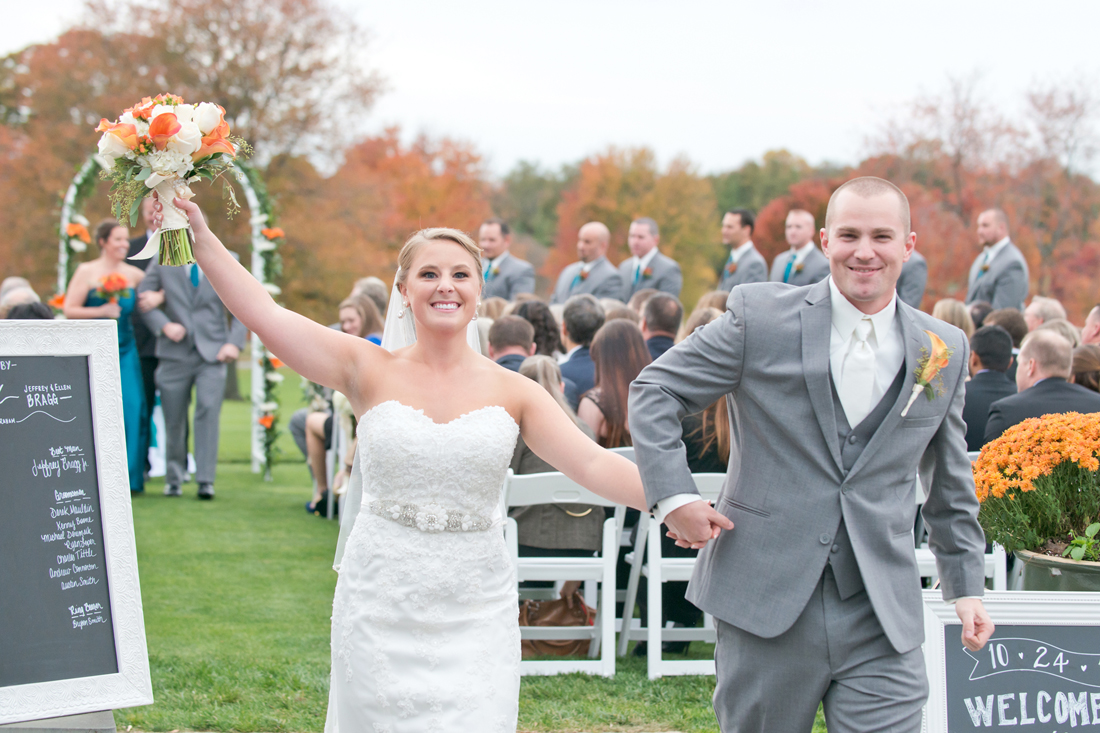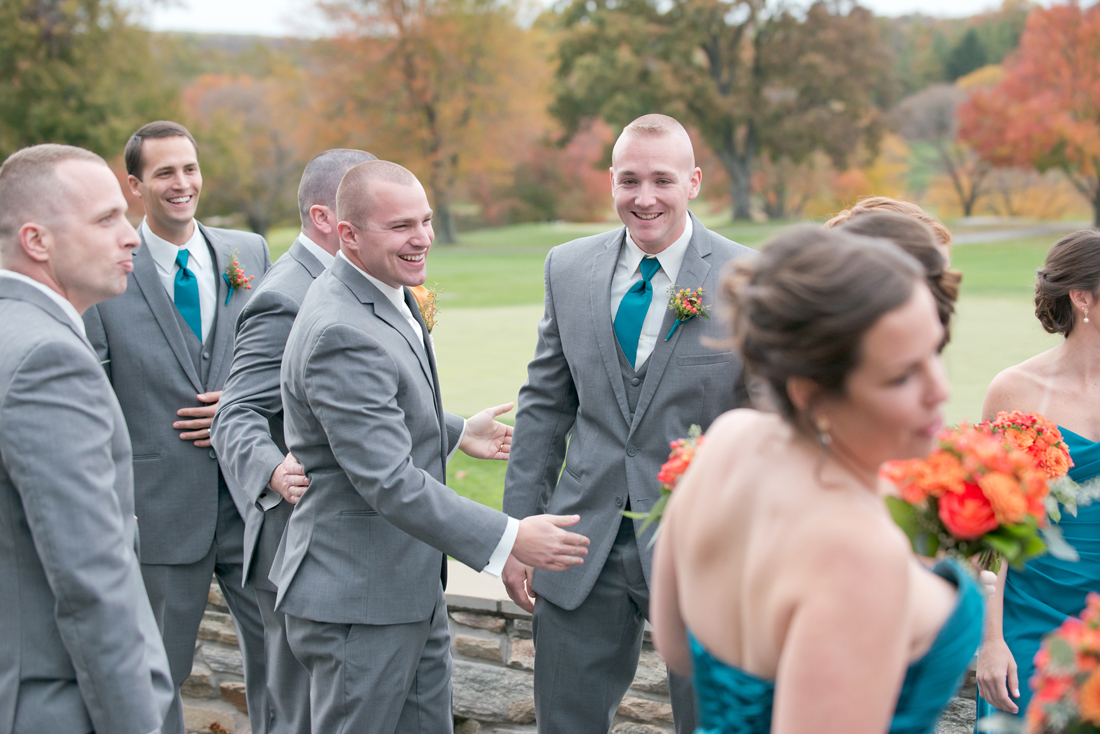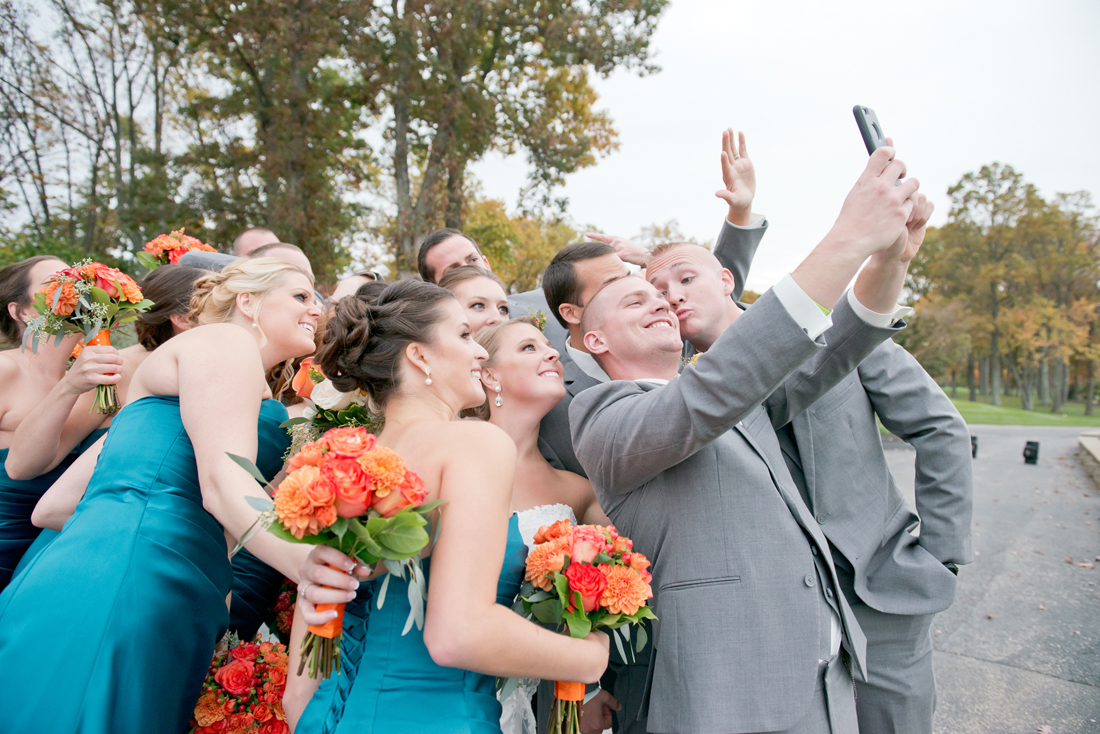 SELFIE time! hahah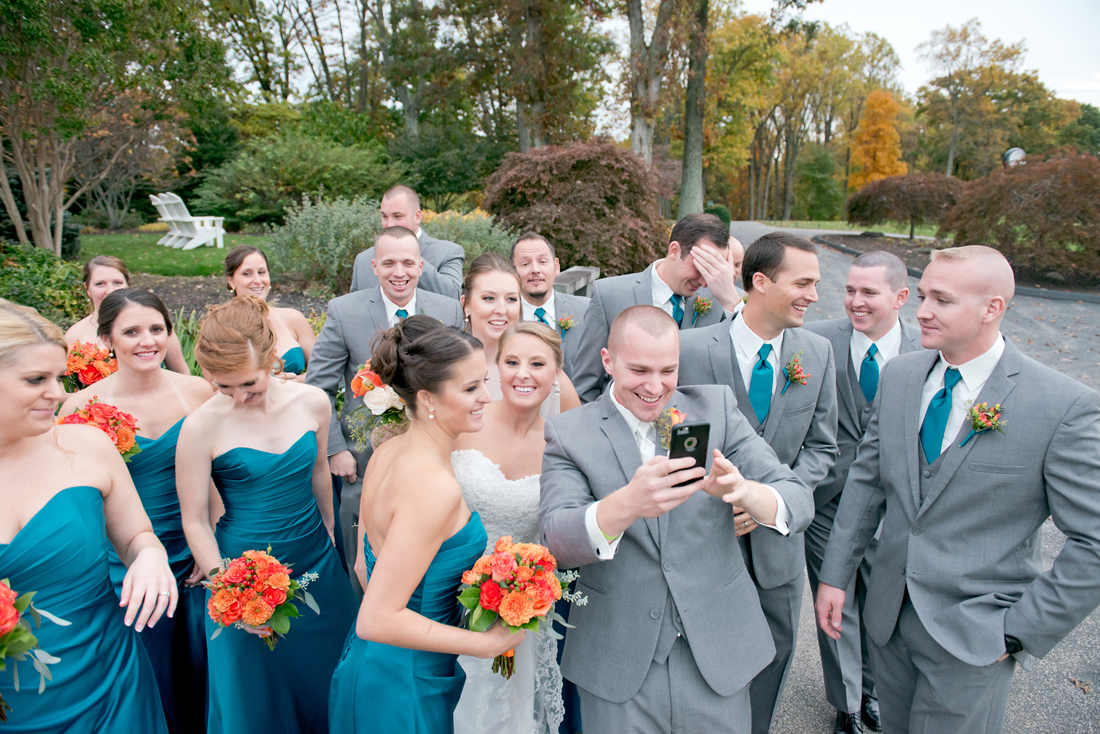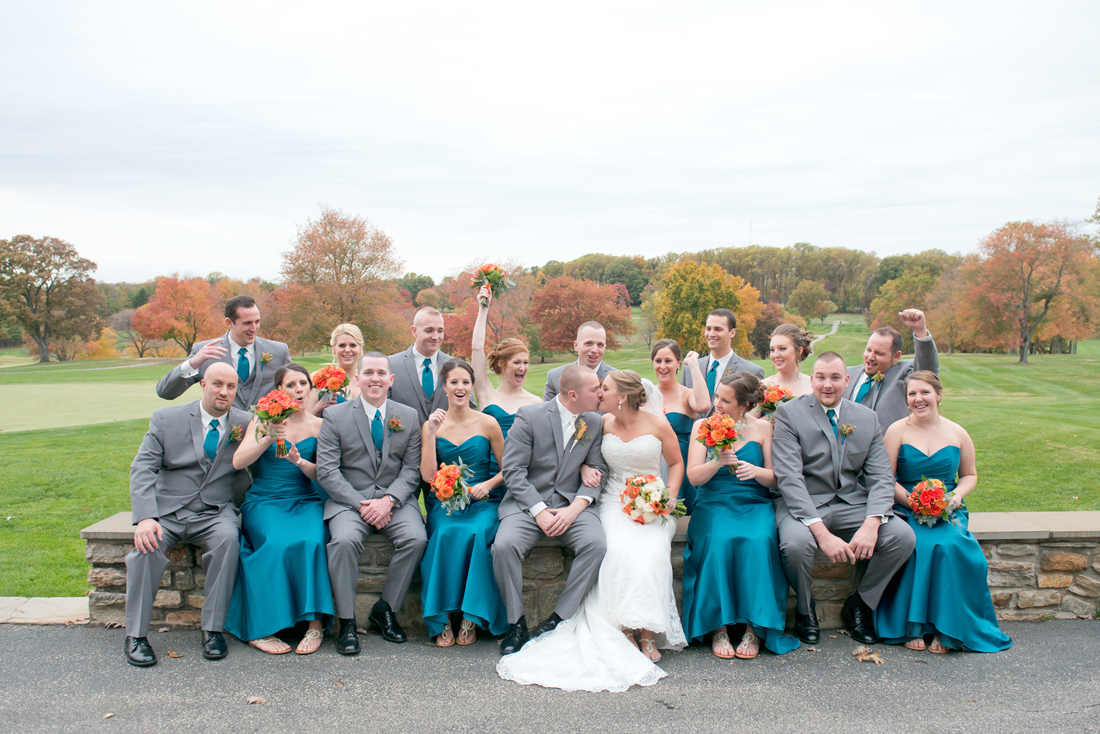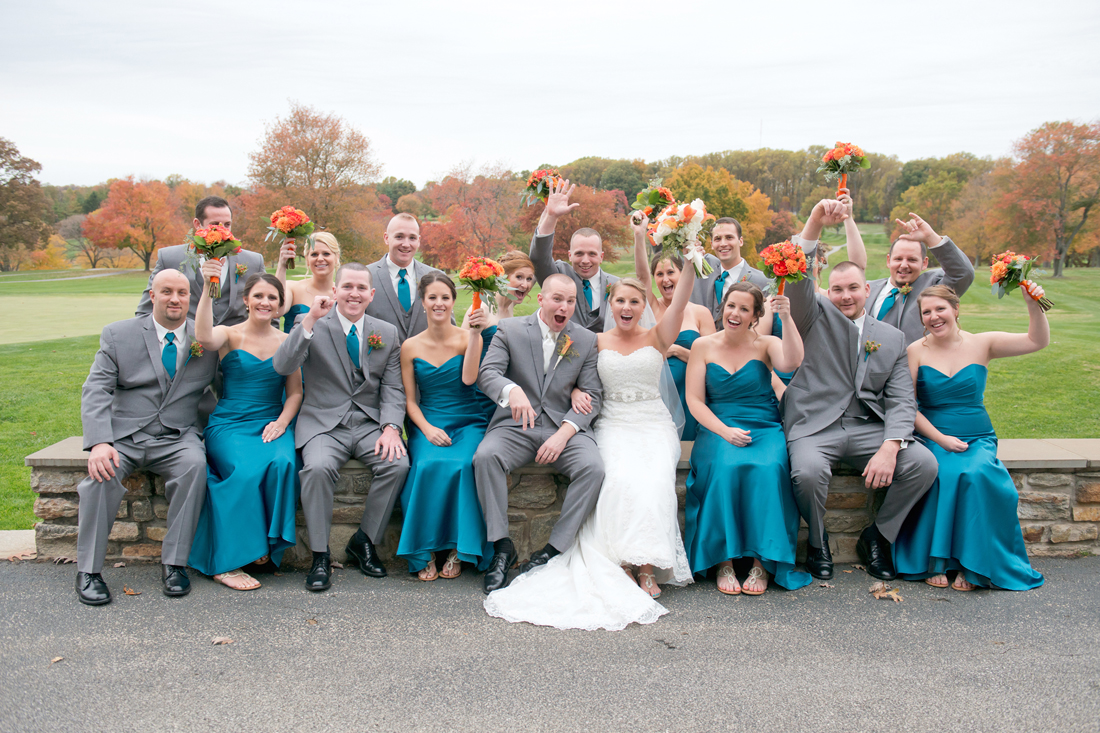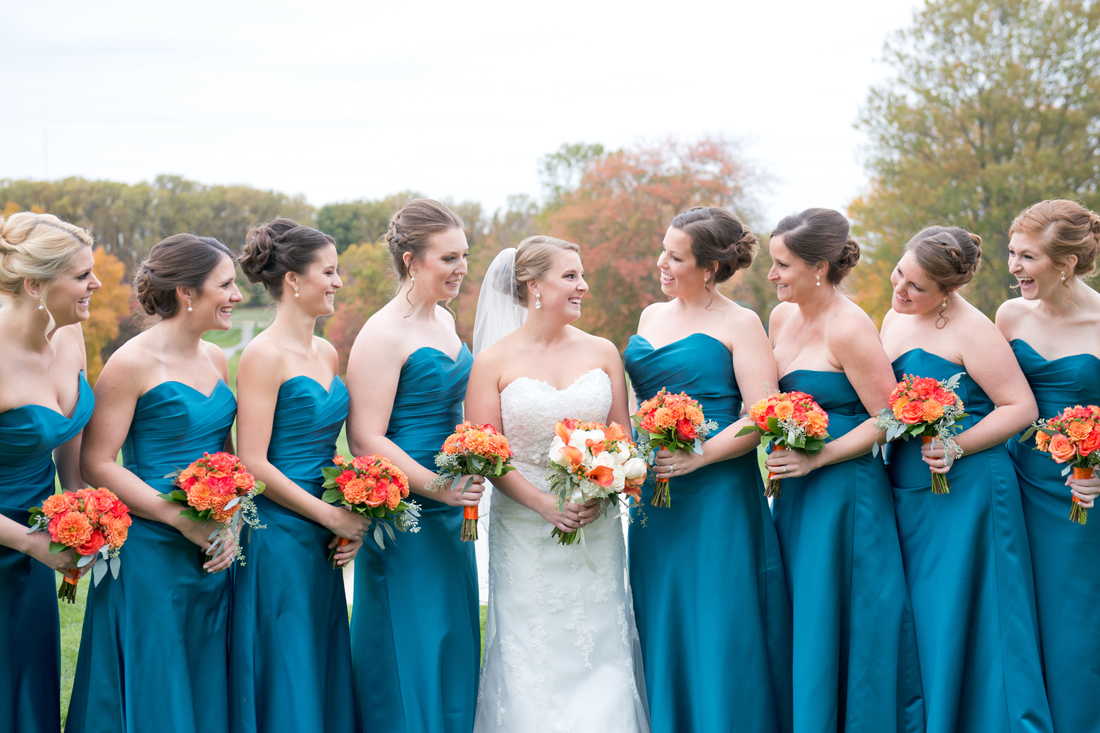 So many beautiful happy faces! Love these!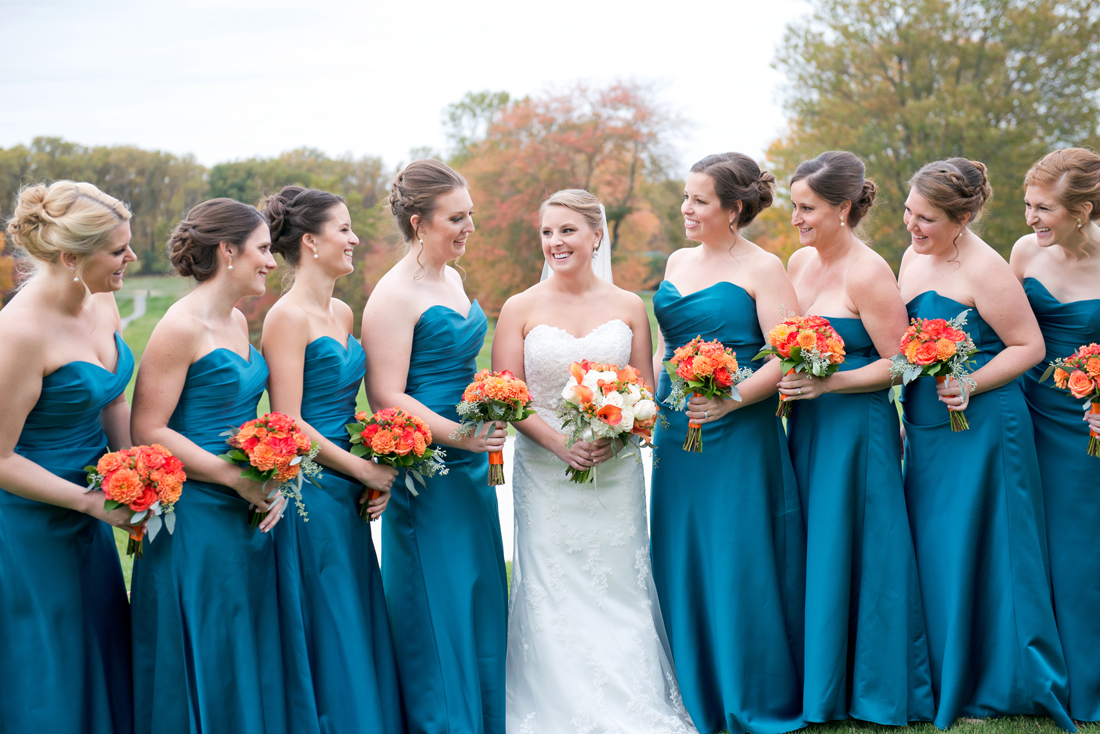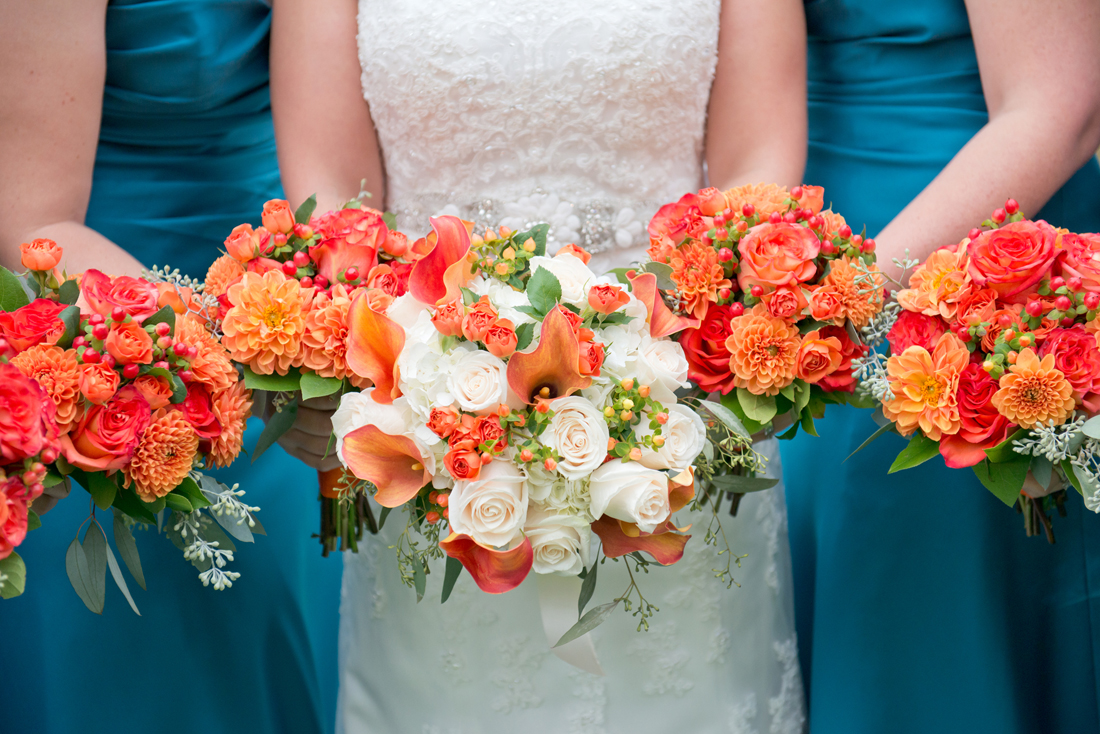 & You know I love these colors! Teal, my favorite!!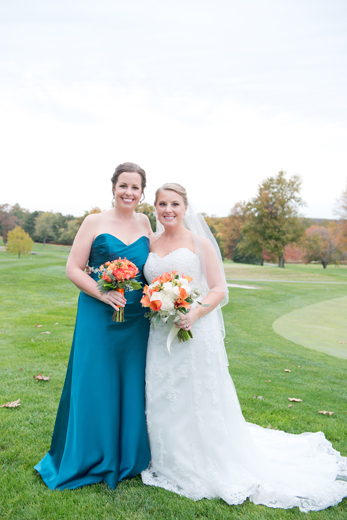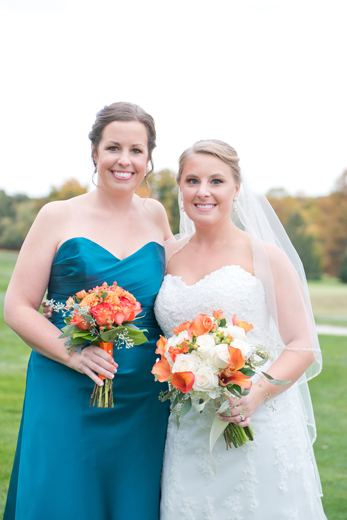 Getting to photograph these sisters side-by-side again made me so happy! What a beautiful couple of ladies here that I'm so lucky to know!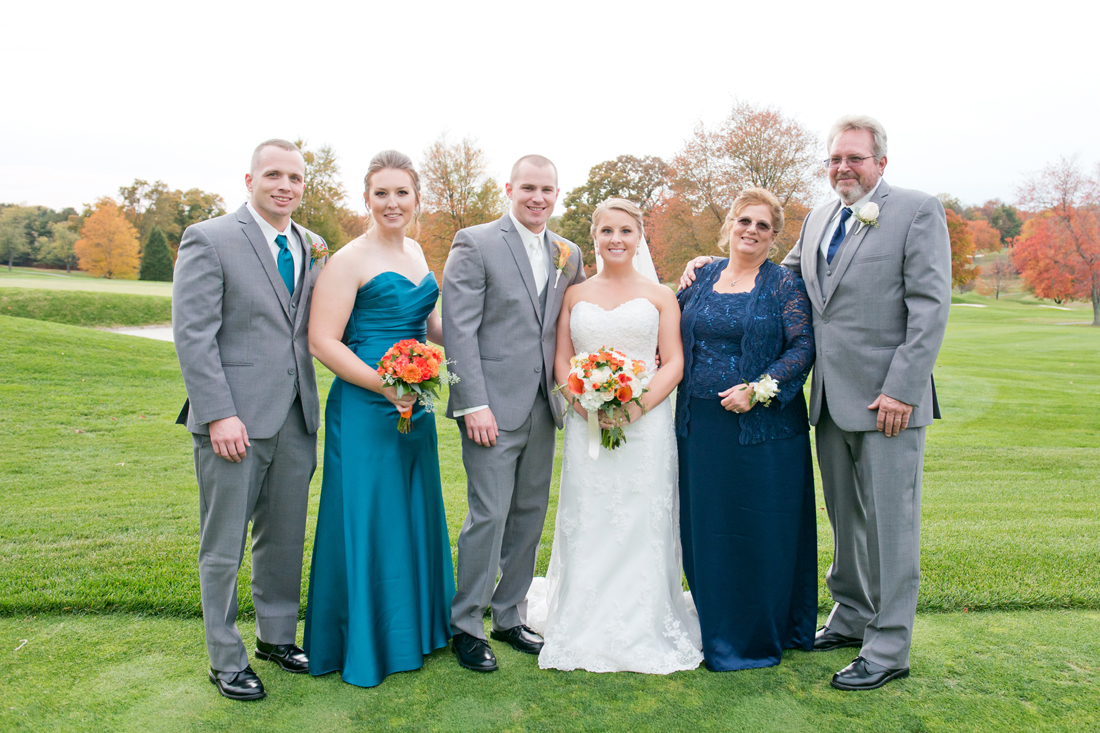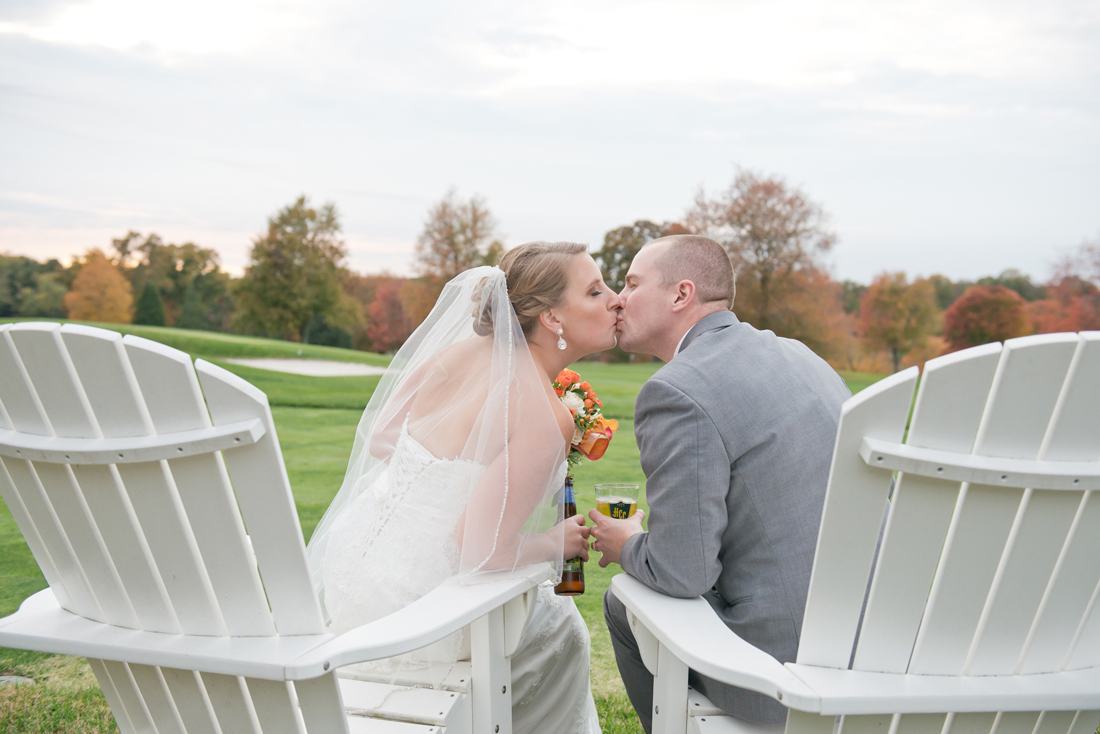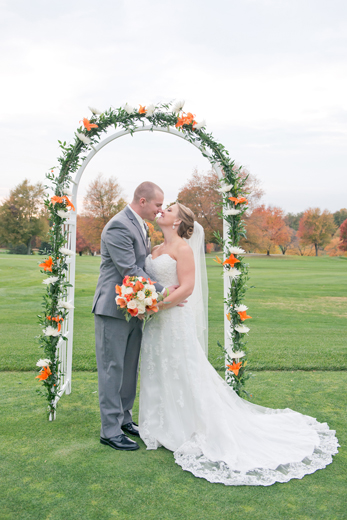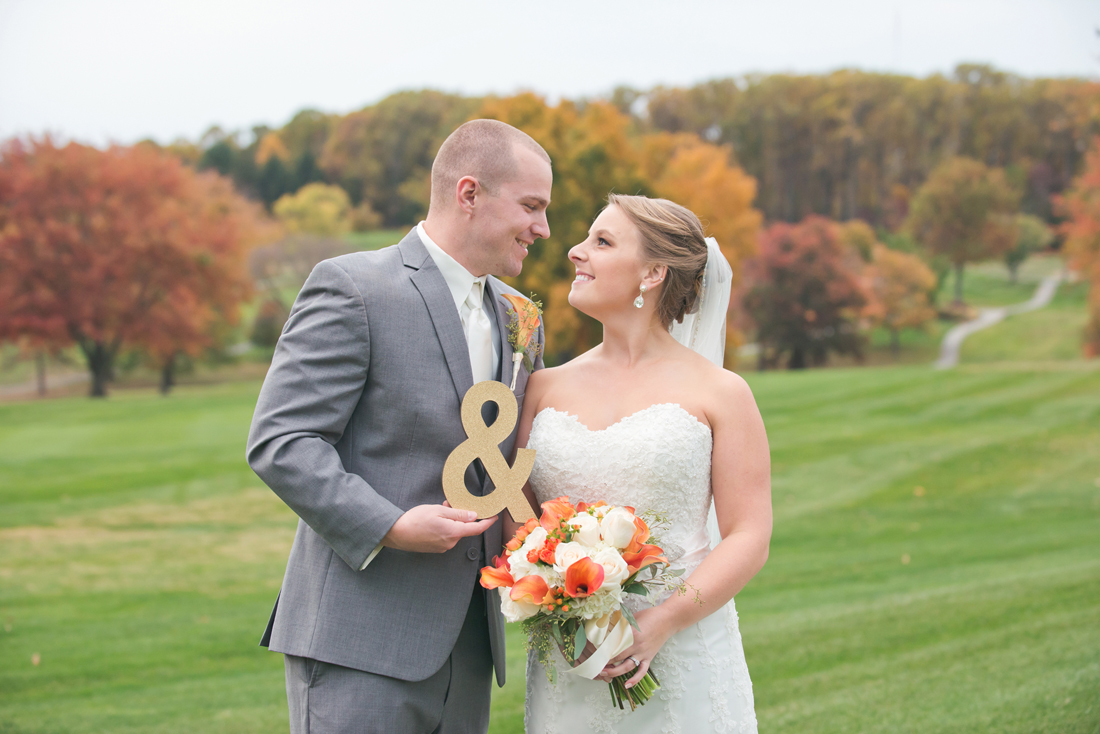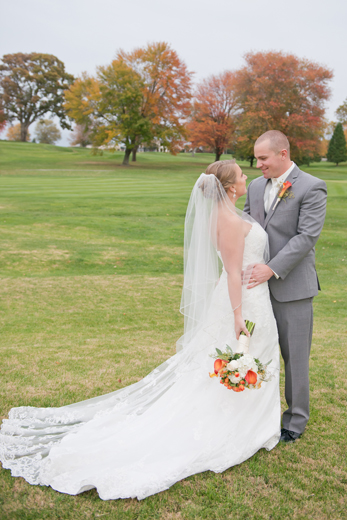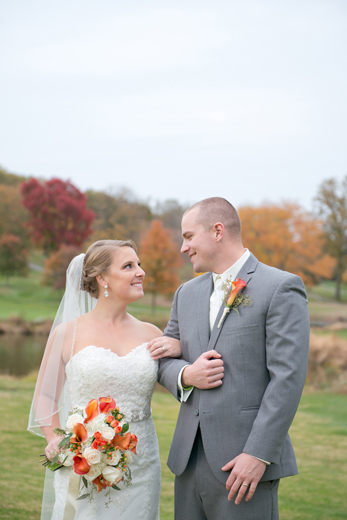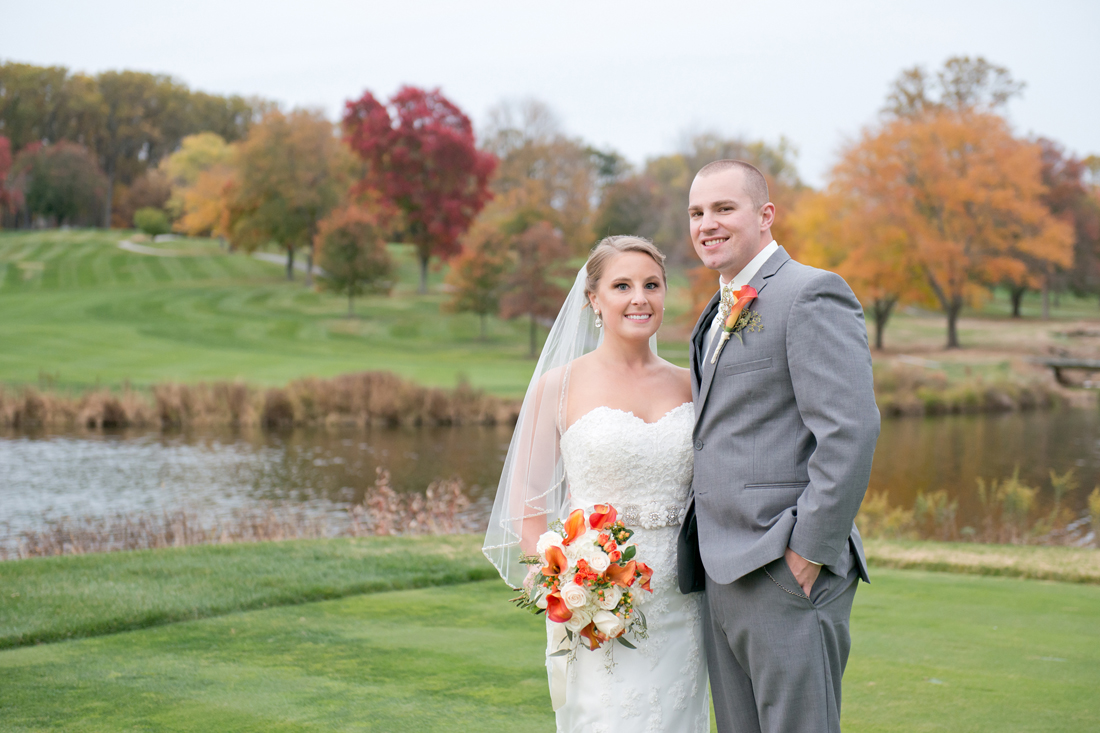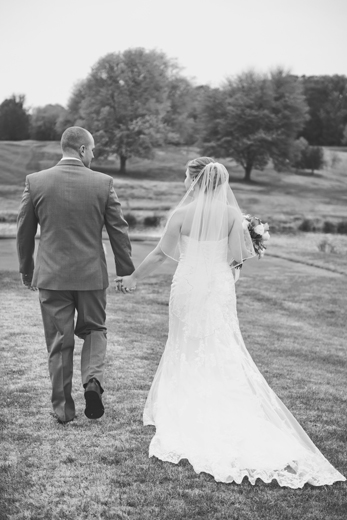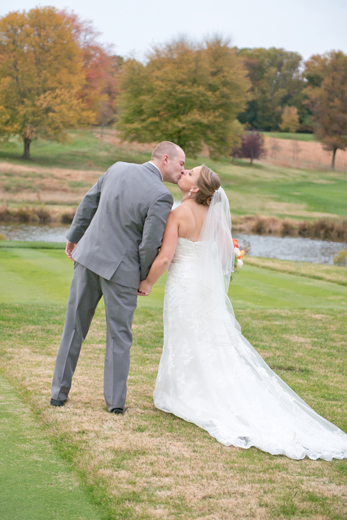 So sweet!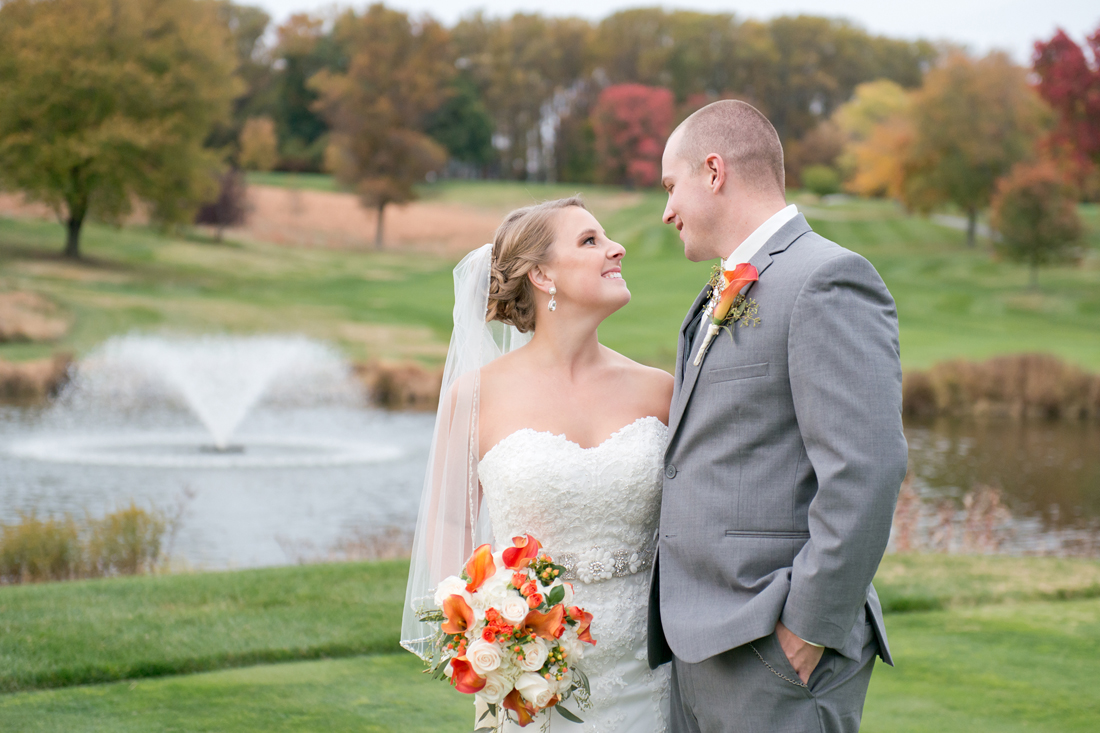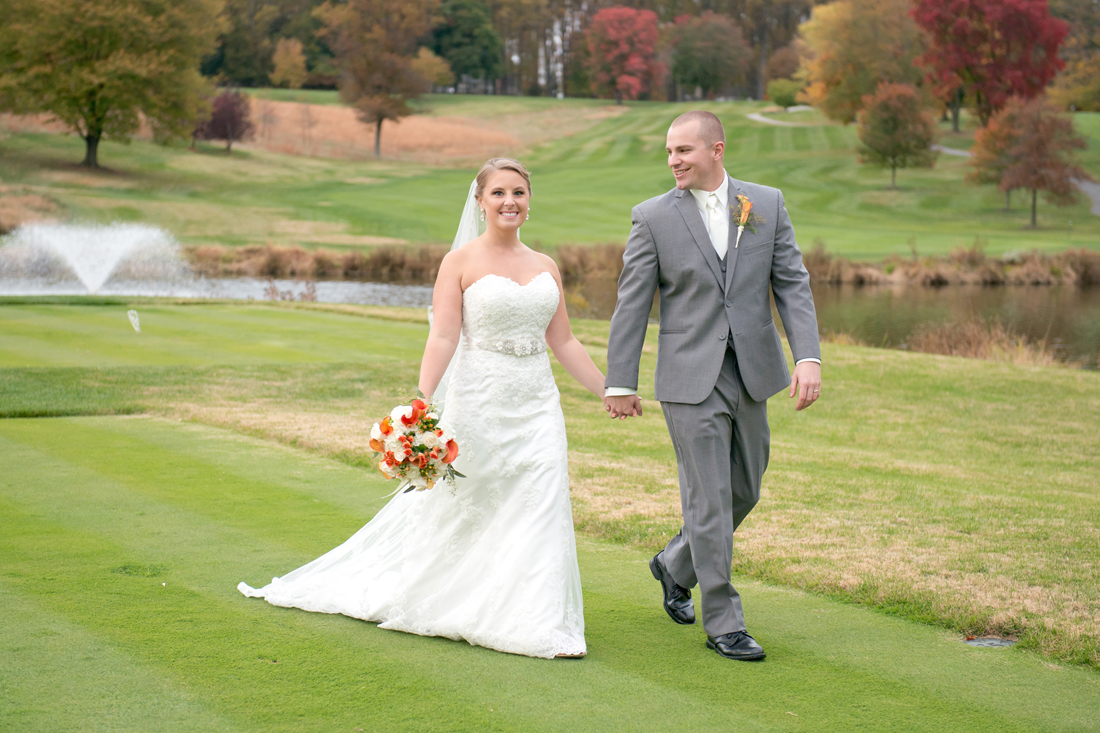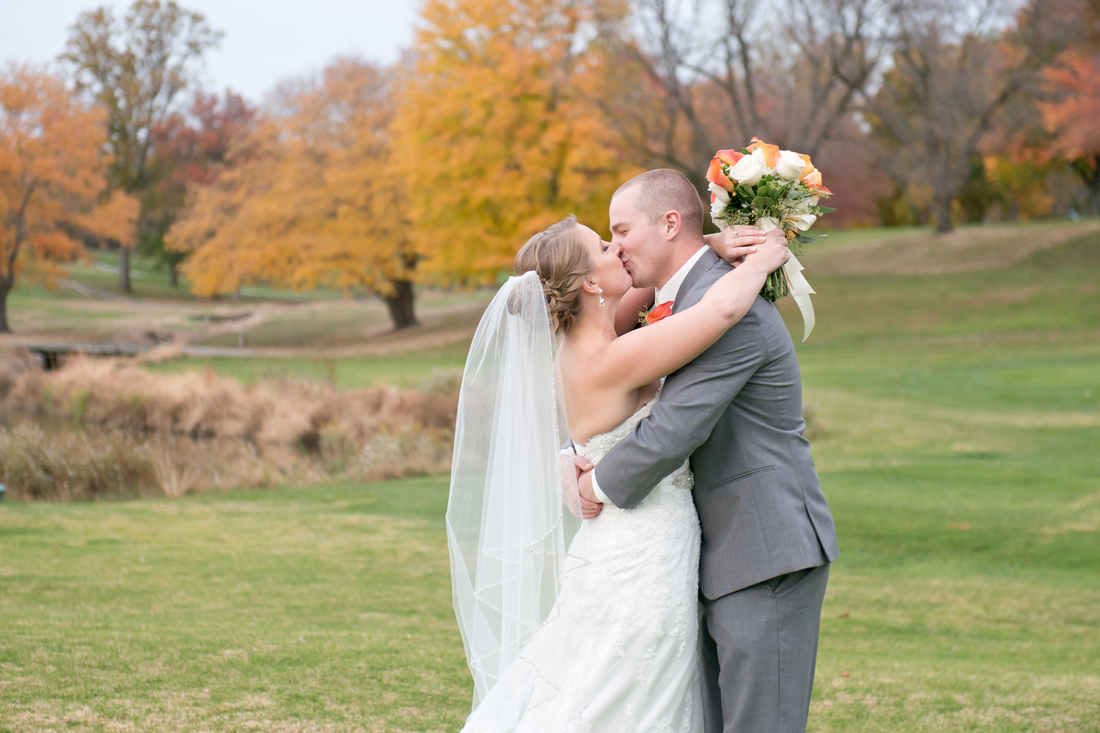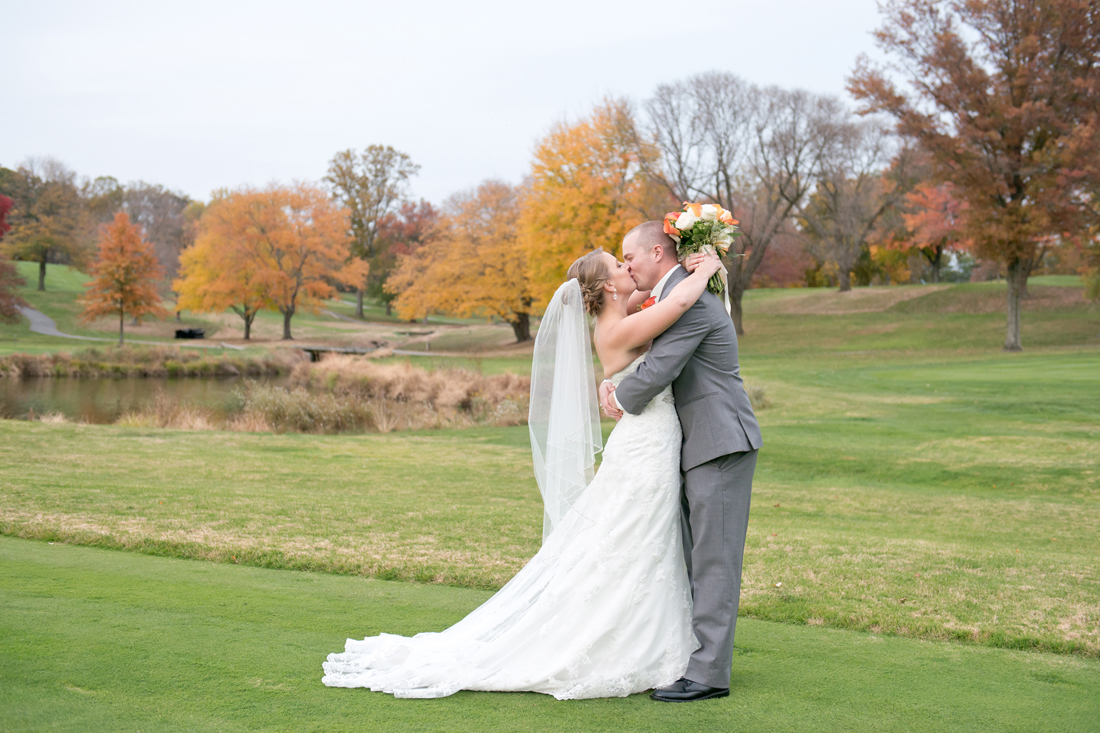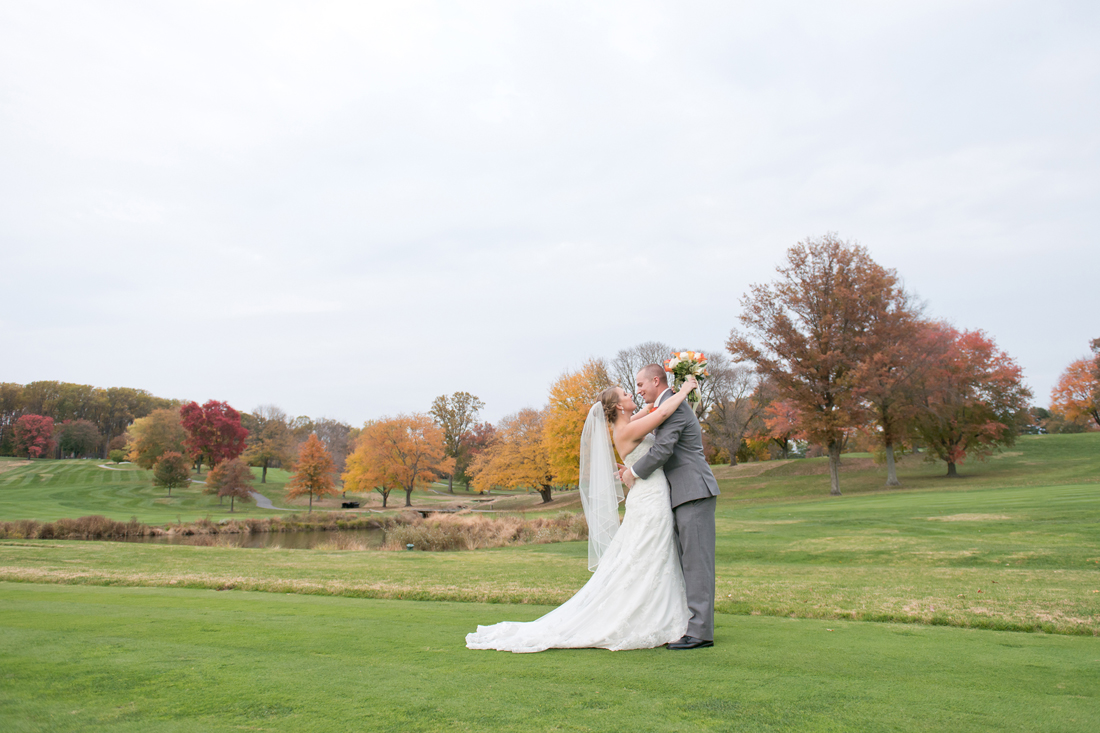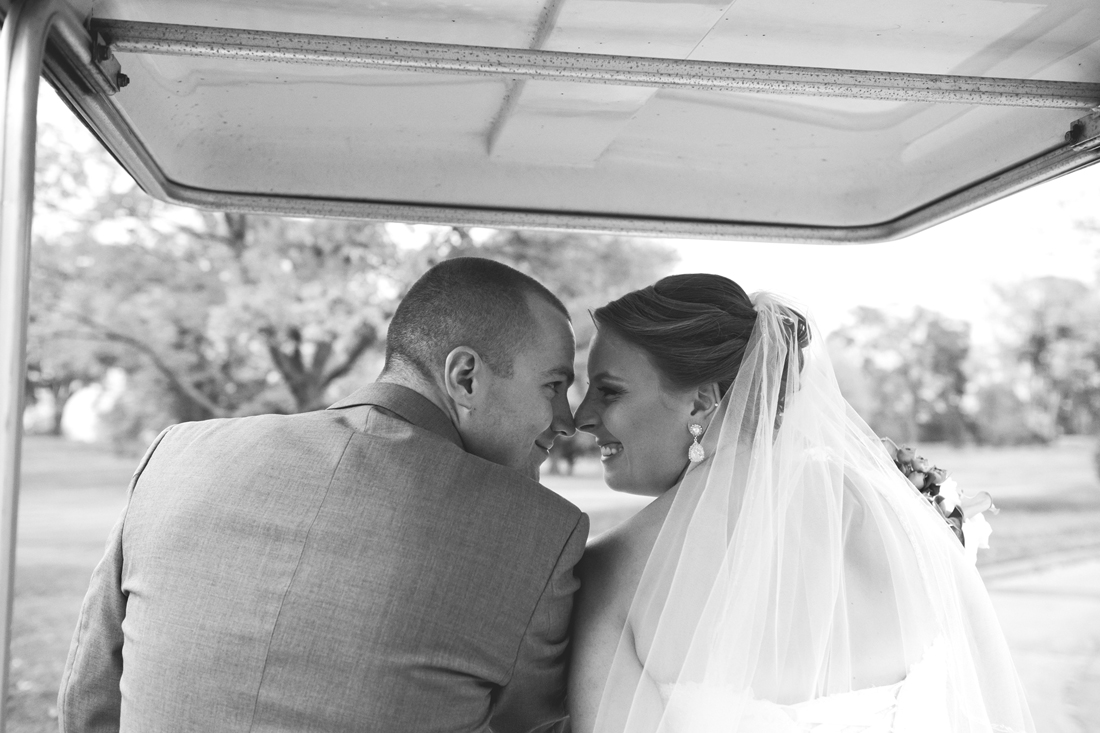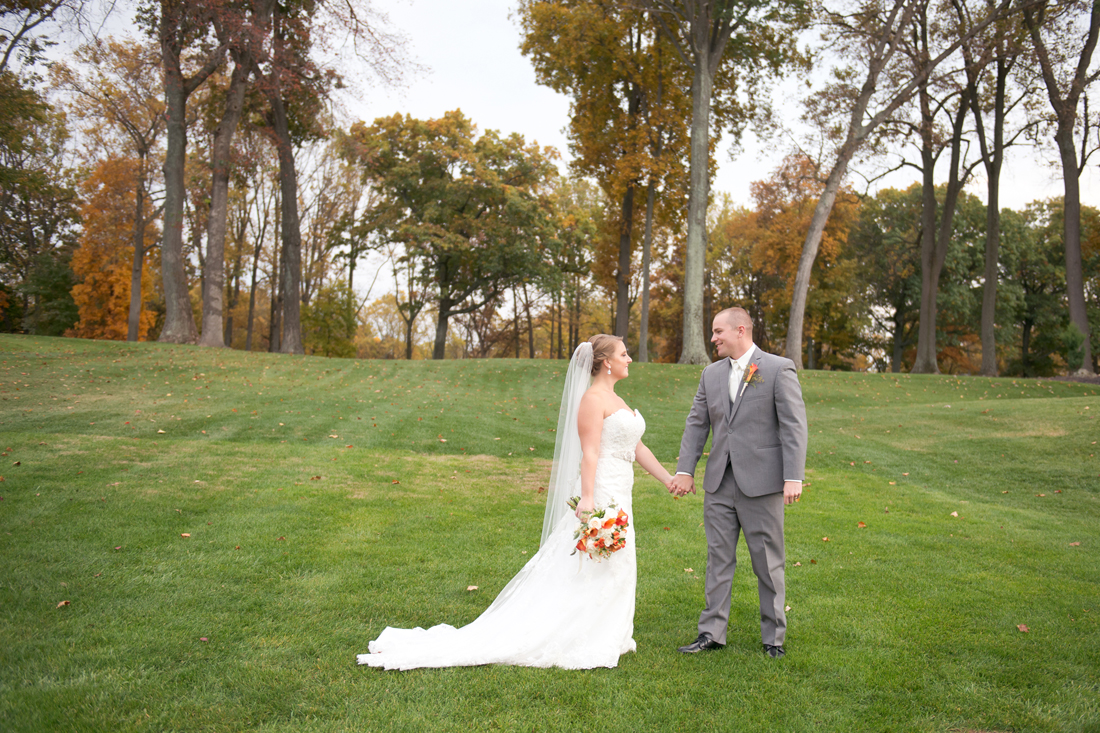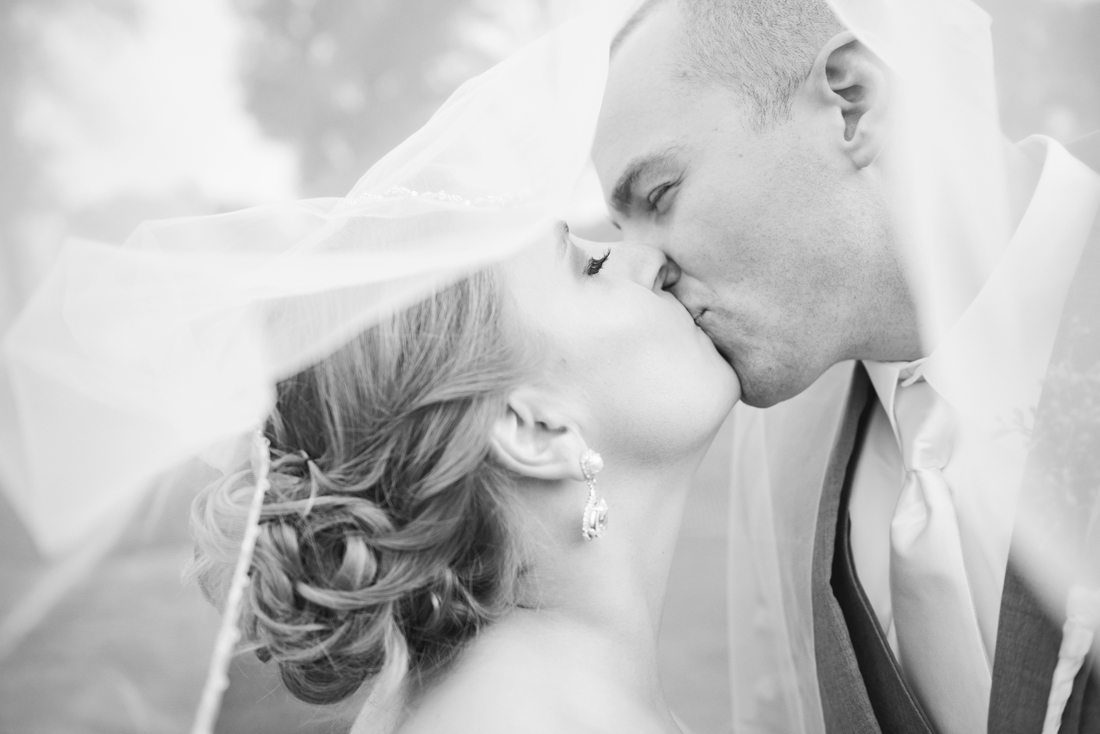 I am 100% sure this will be a favorite forever! so much love!!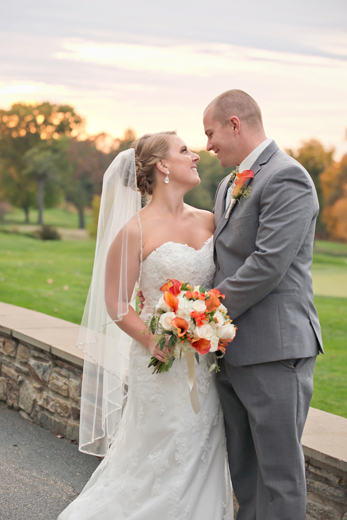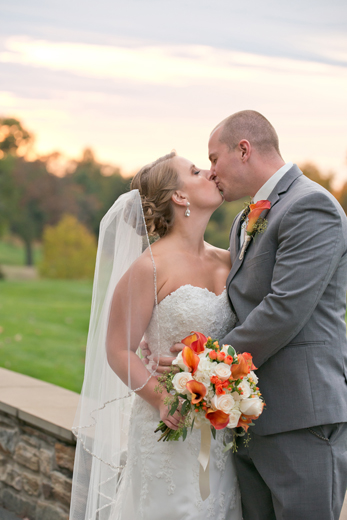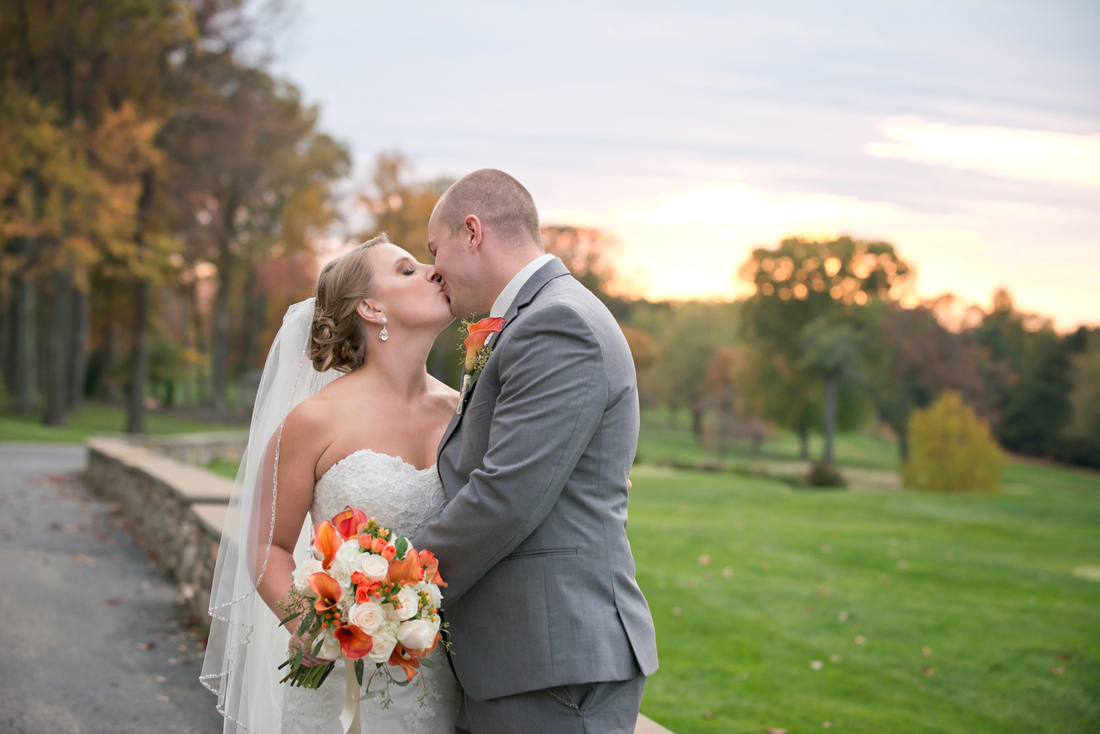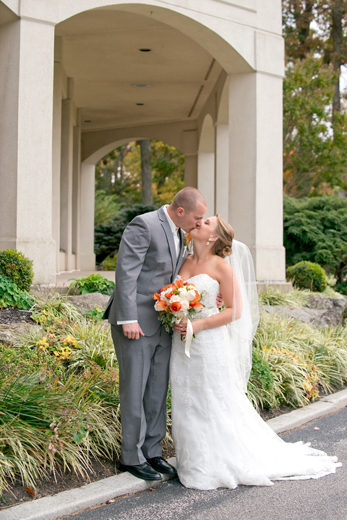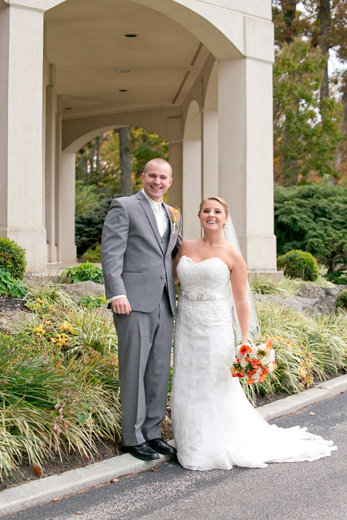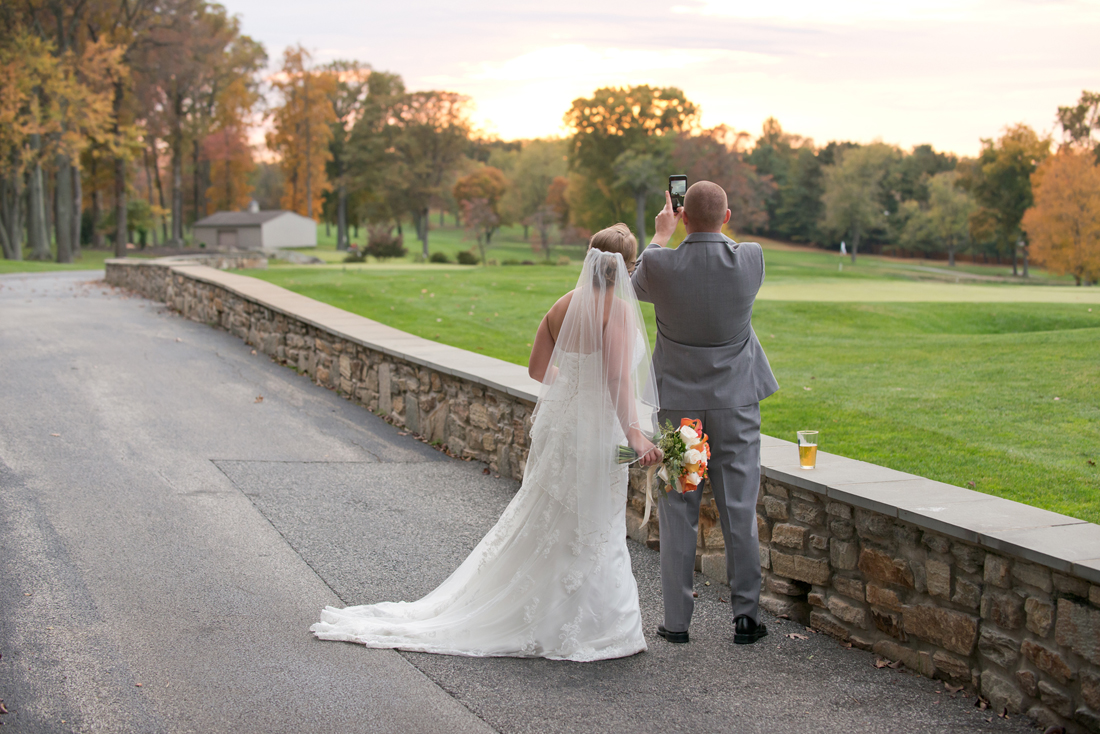 This one cracks me up, since Greg also got a nice panoramic shot of Federal hill as we were taking their engagement photos! He's next in line for photo assistant ;)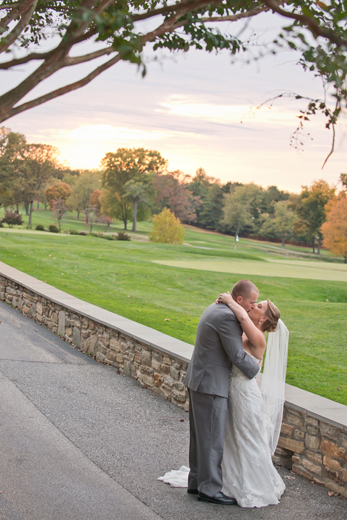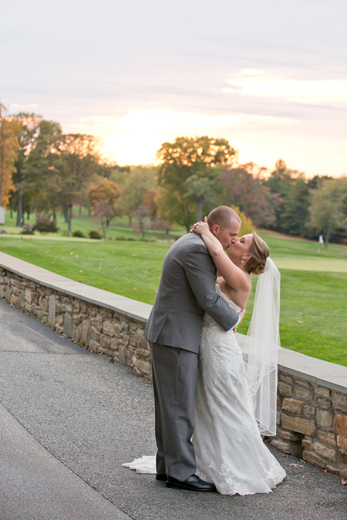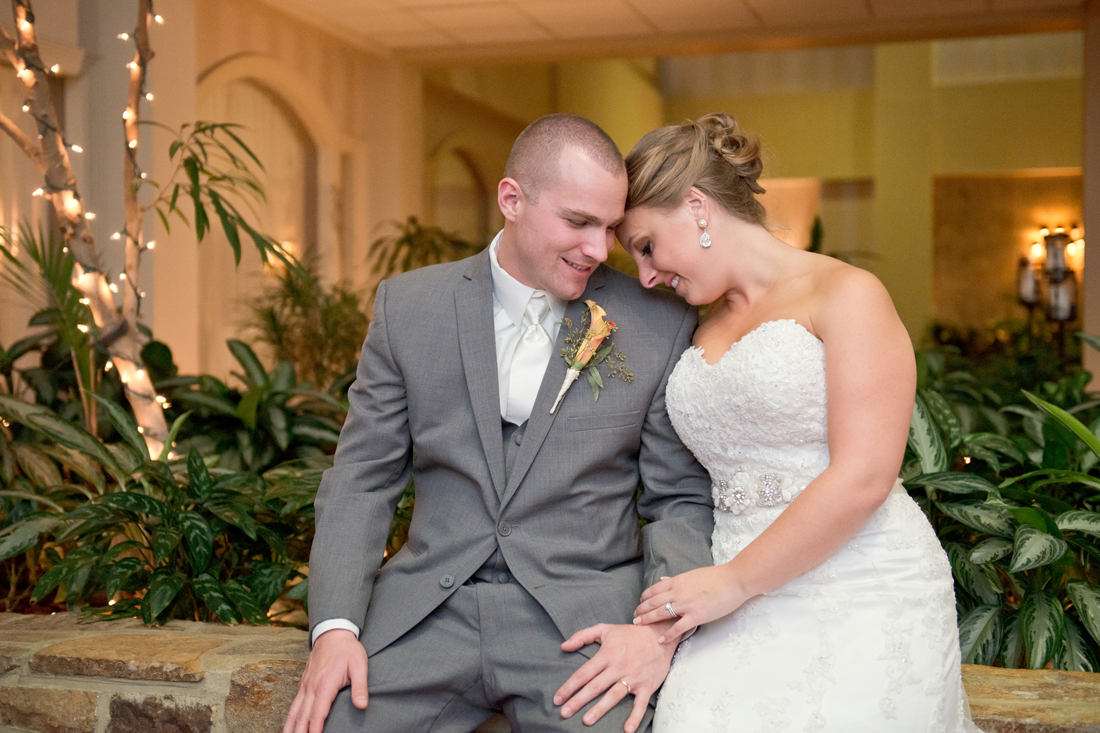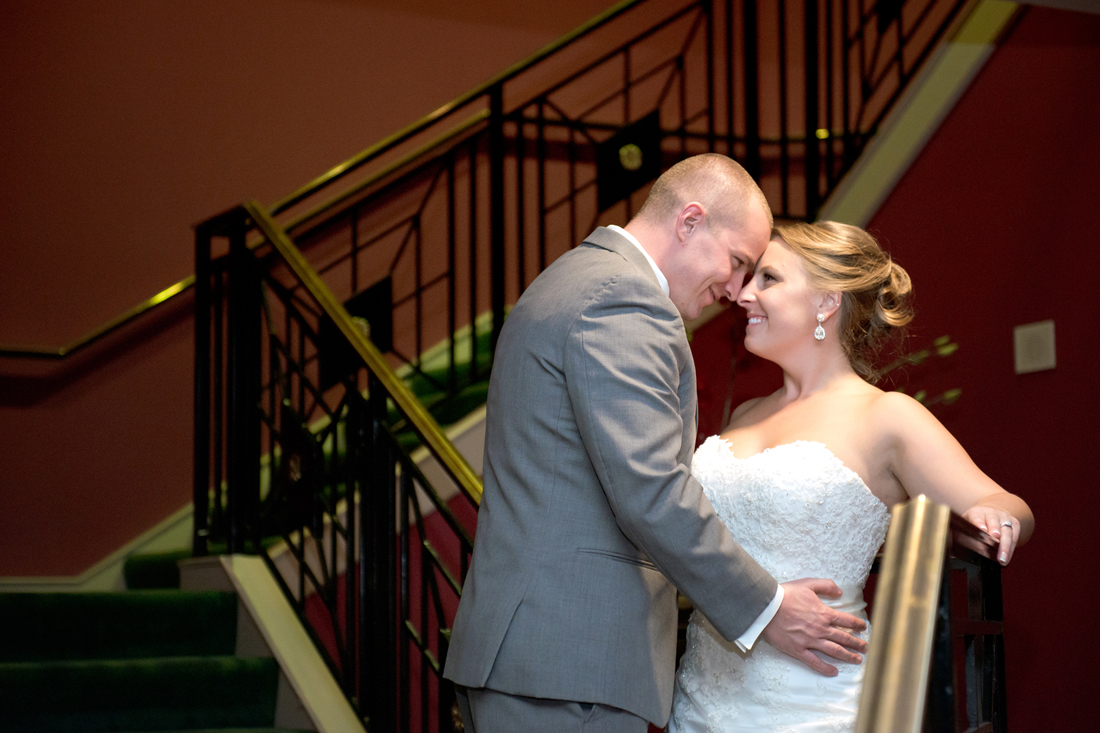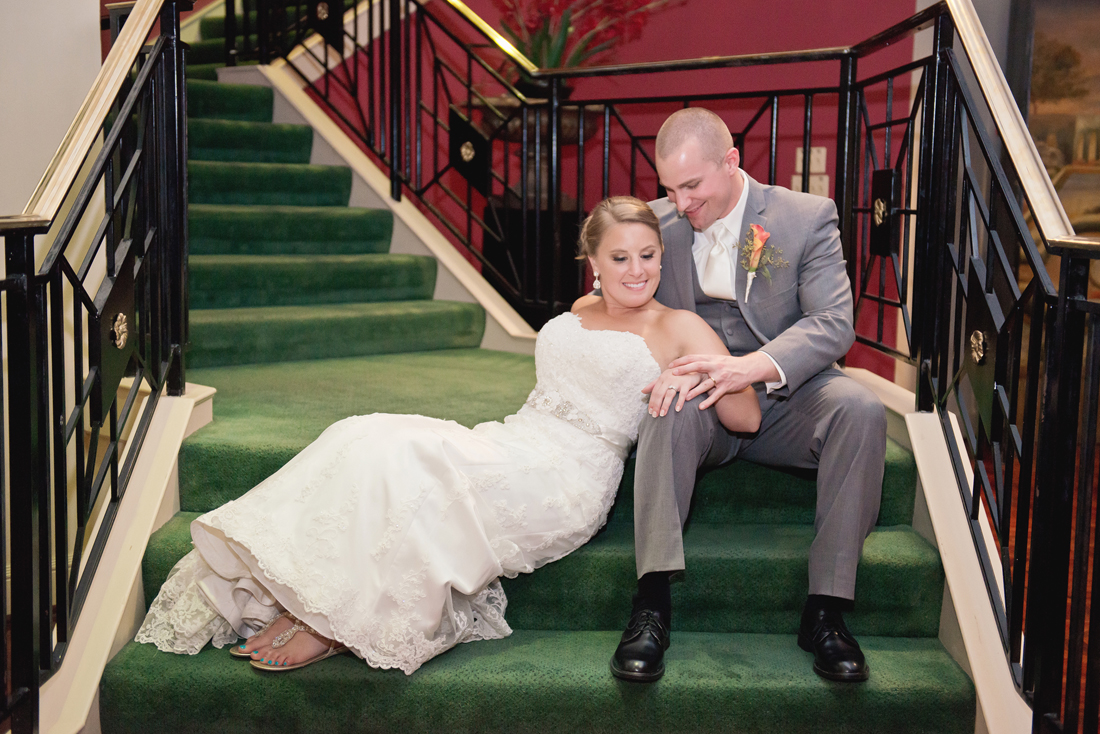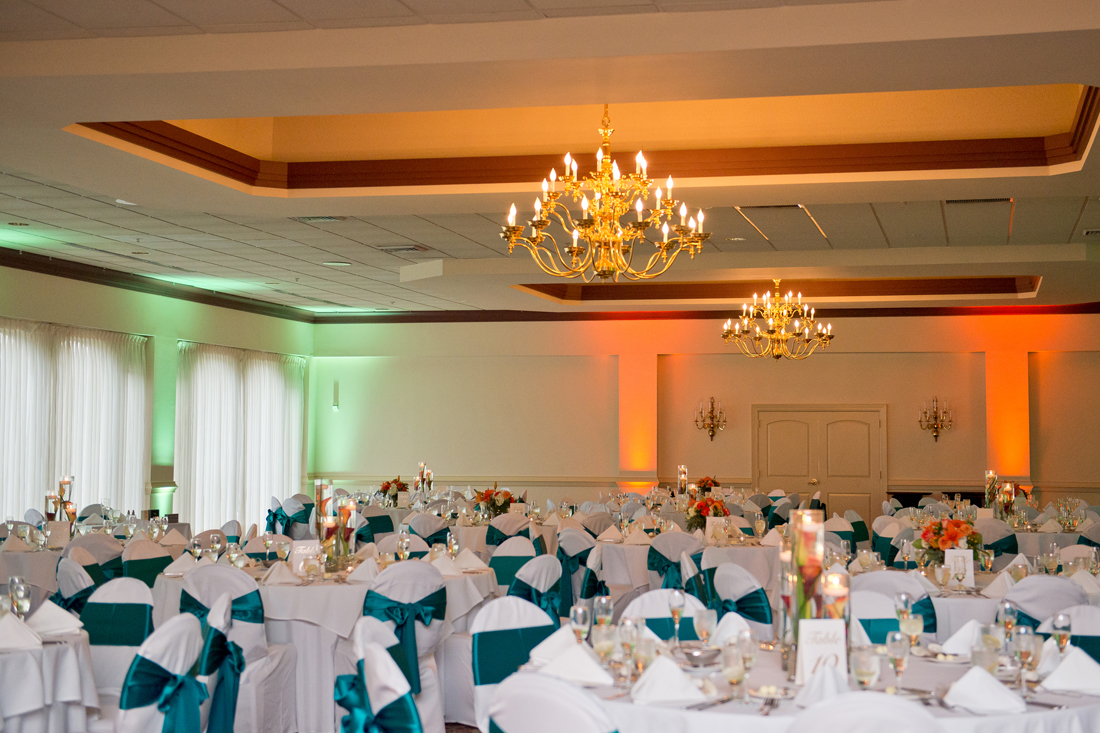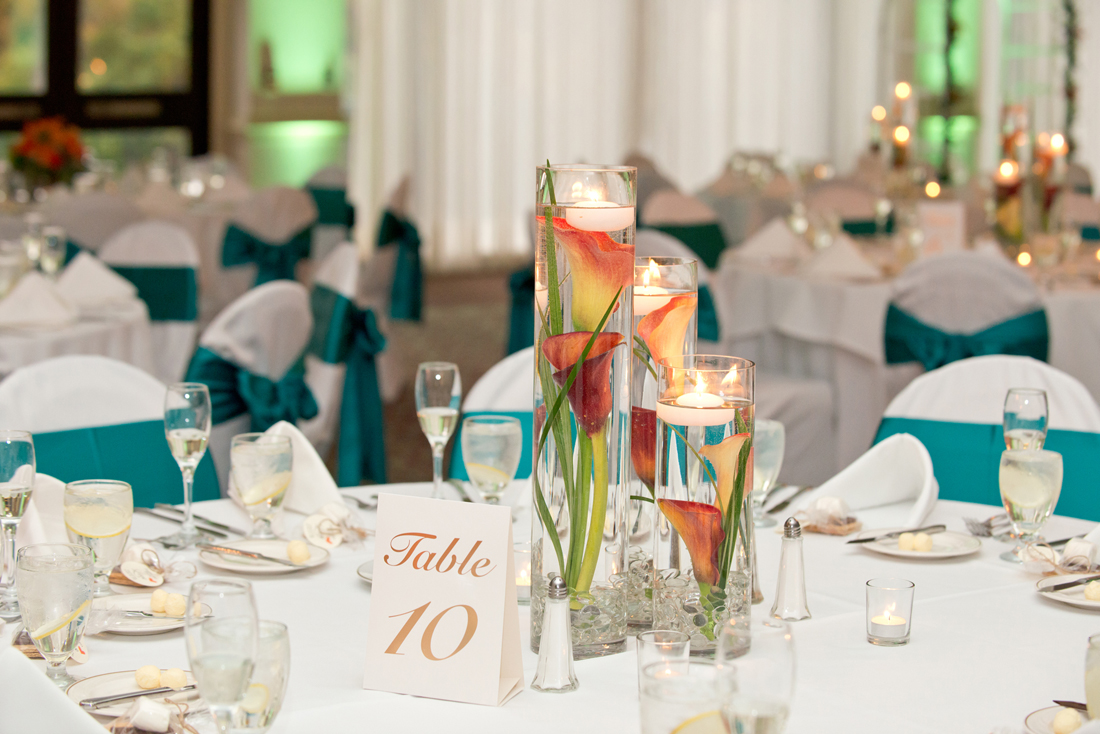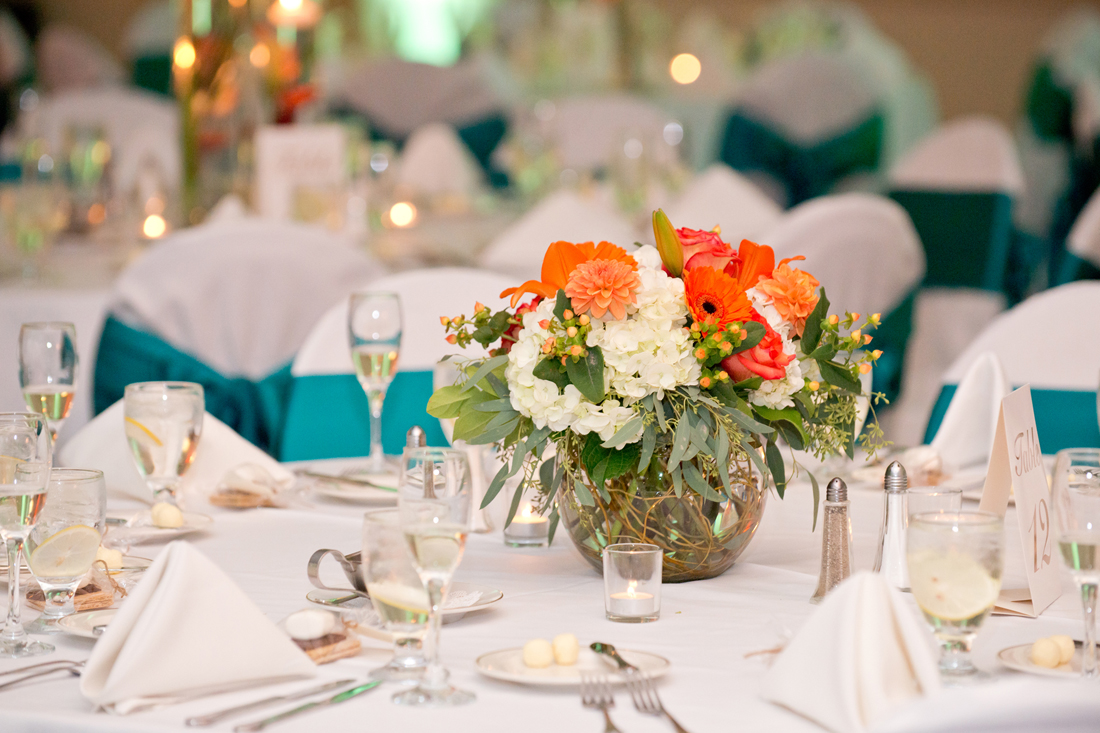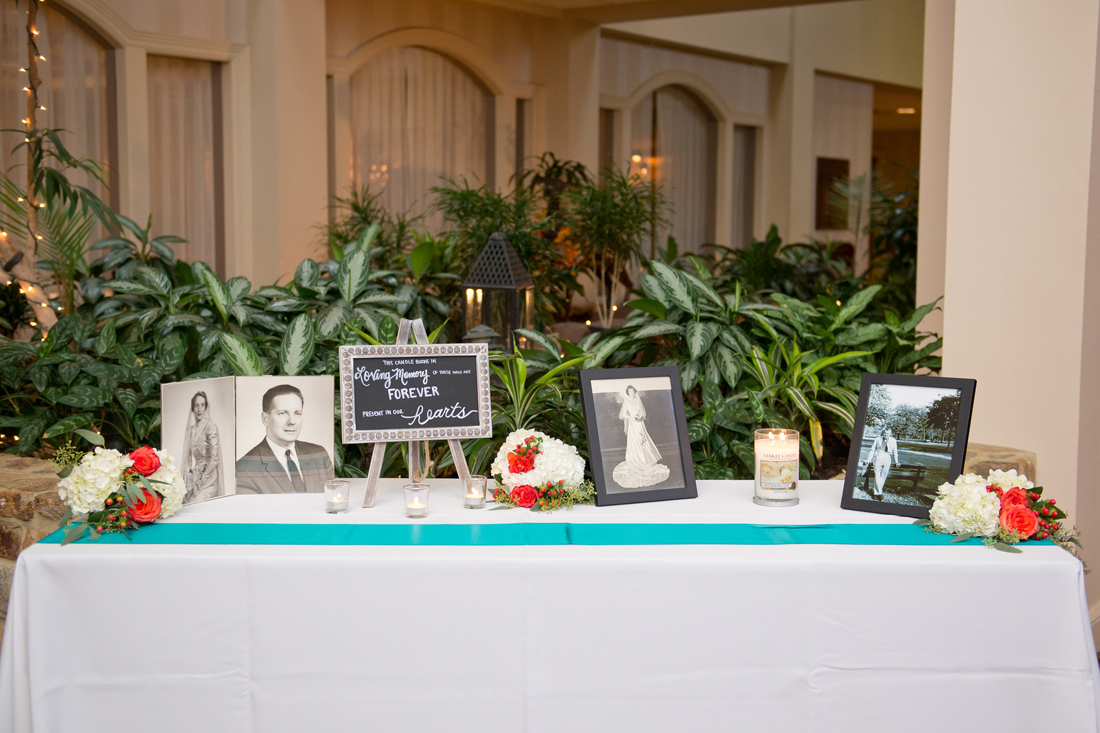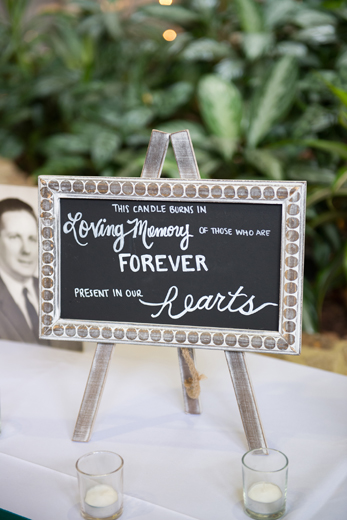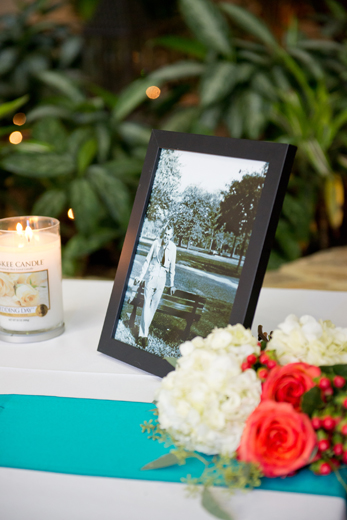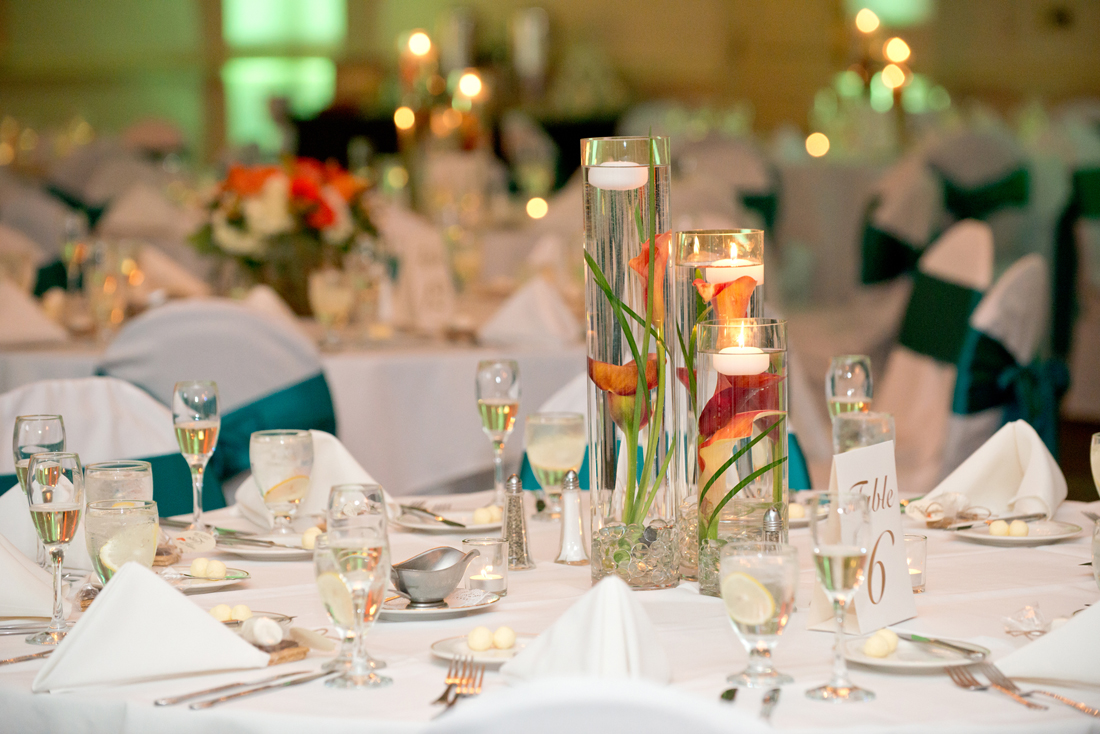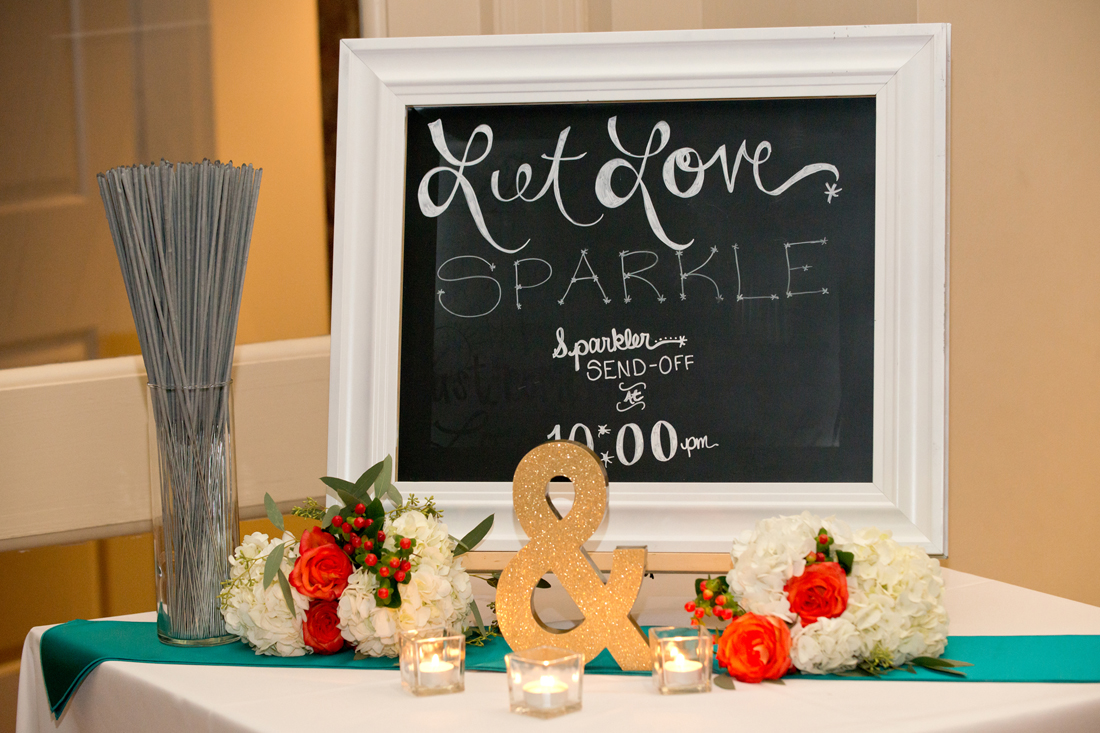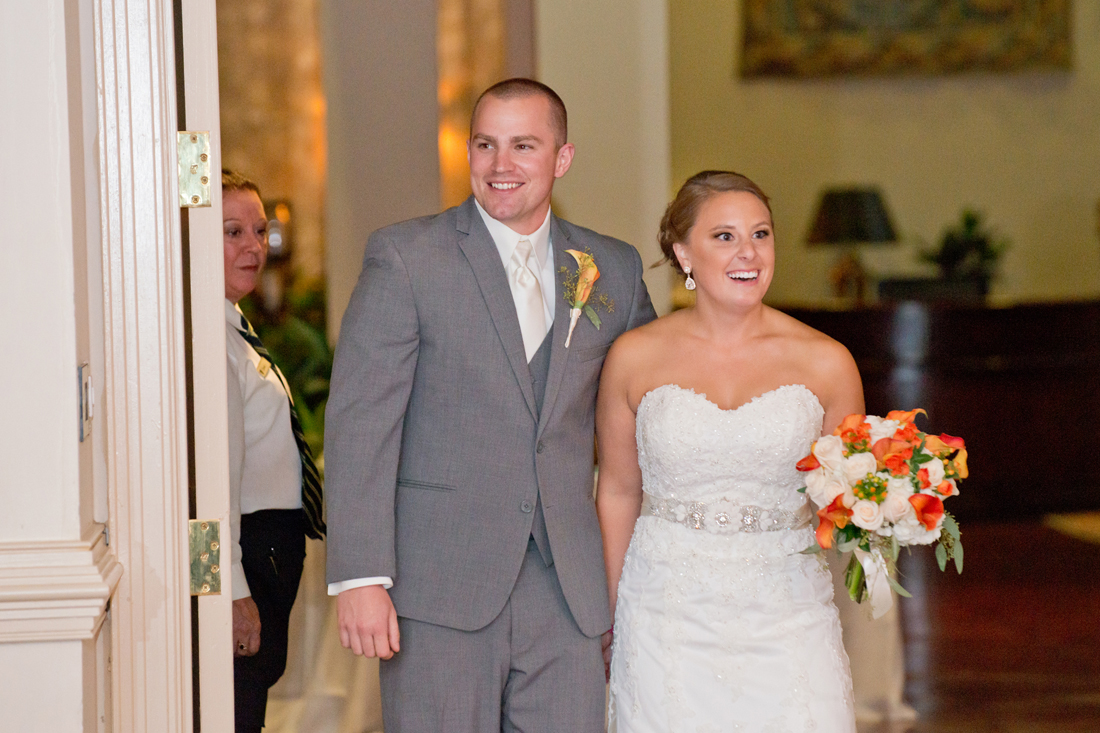 Handcuffs! haha perfect!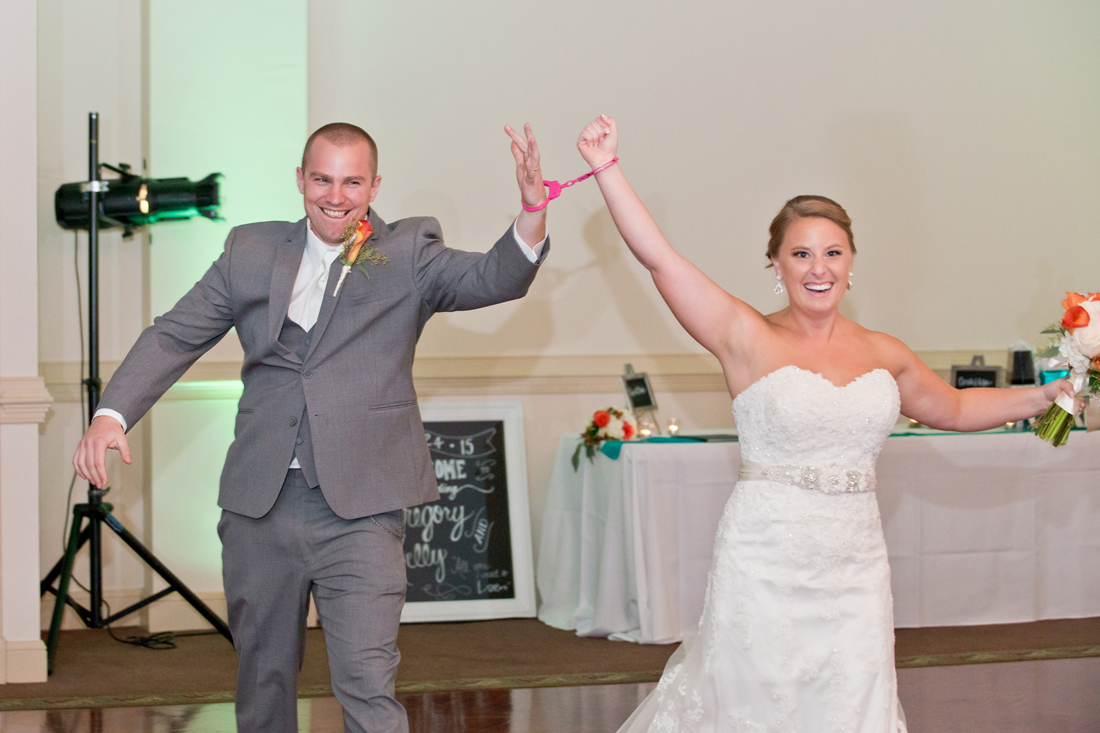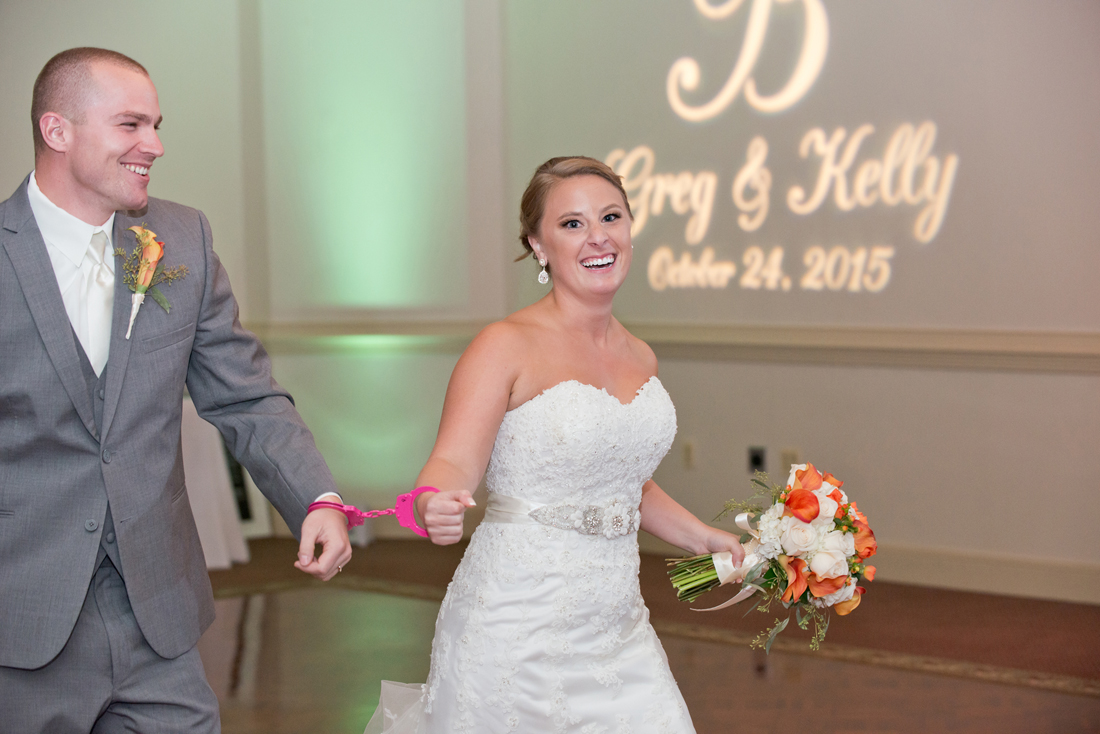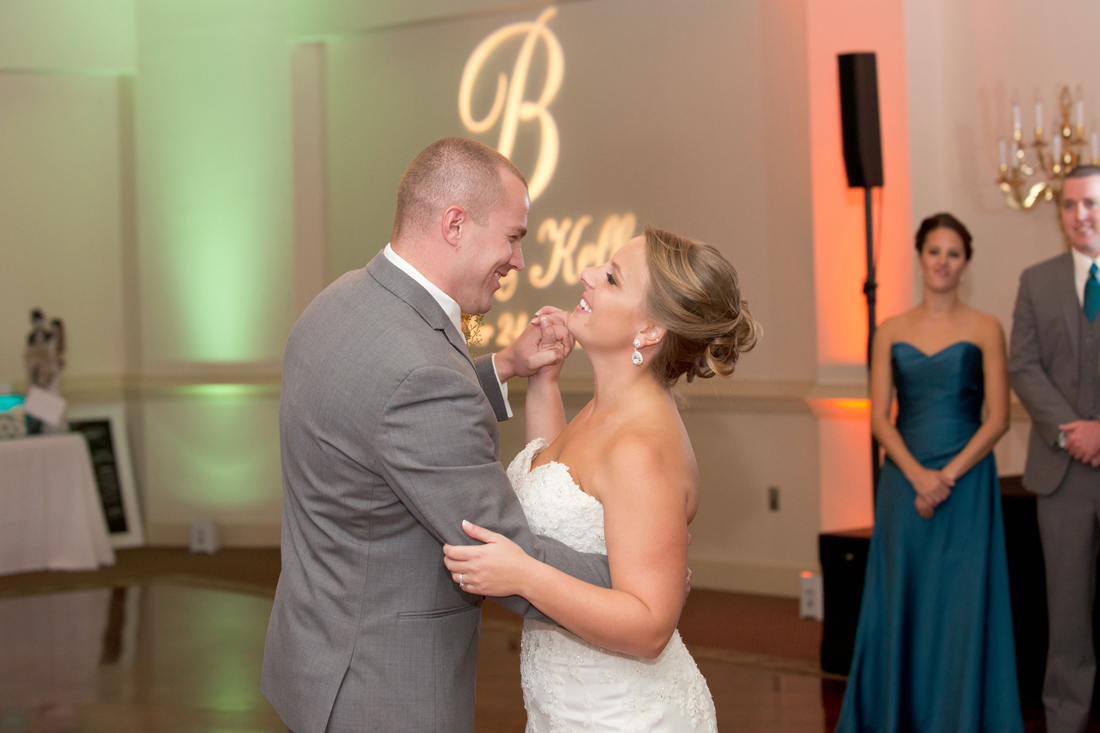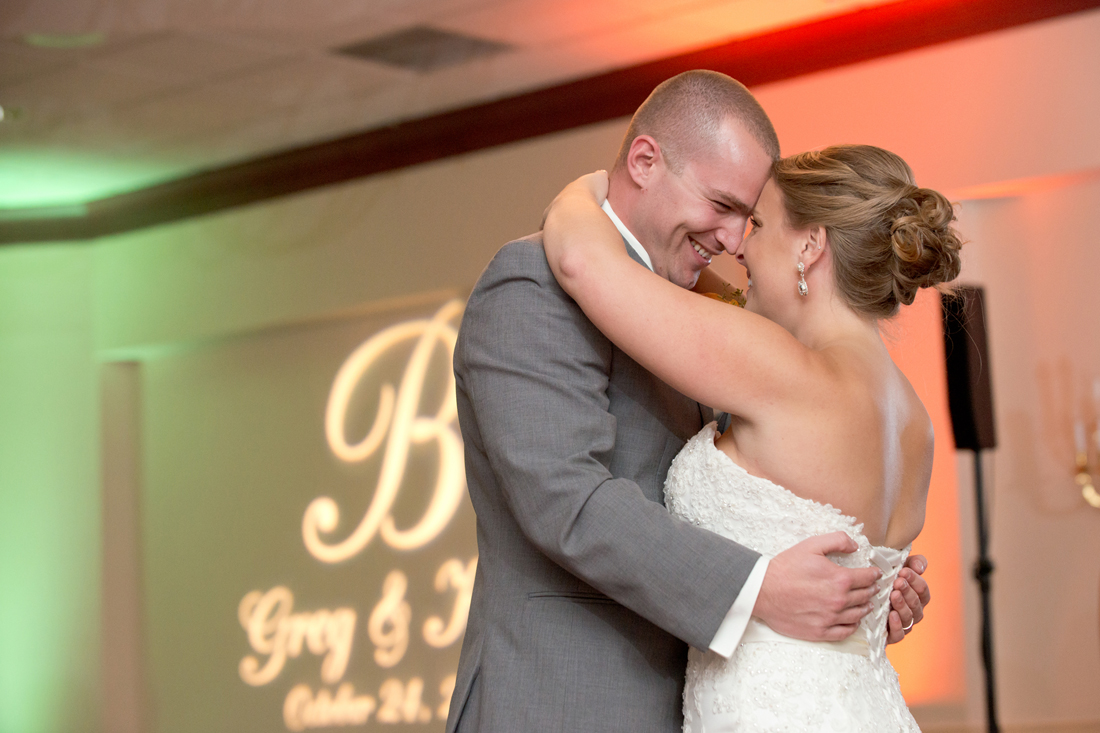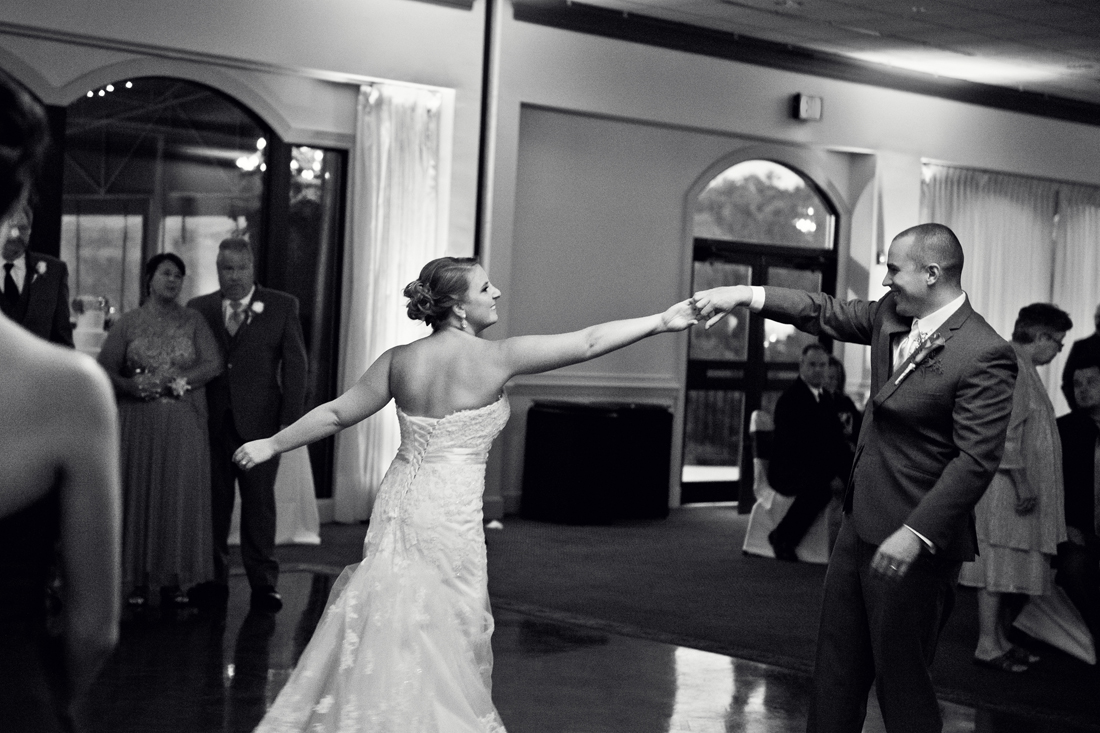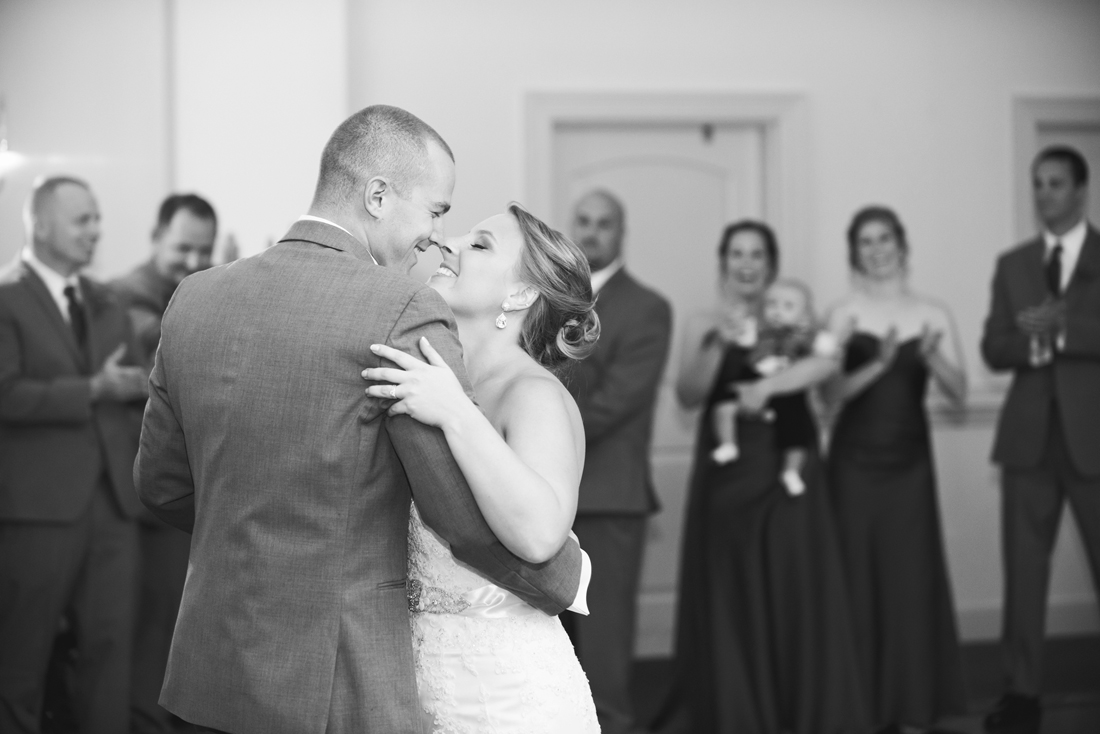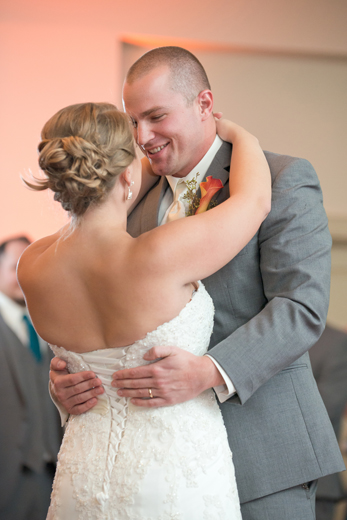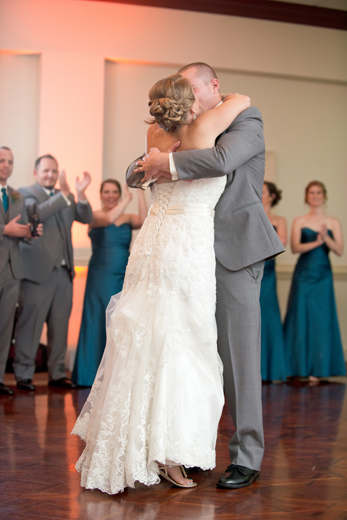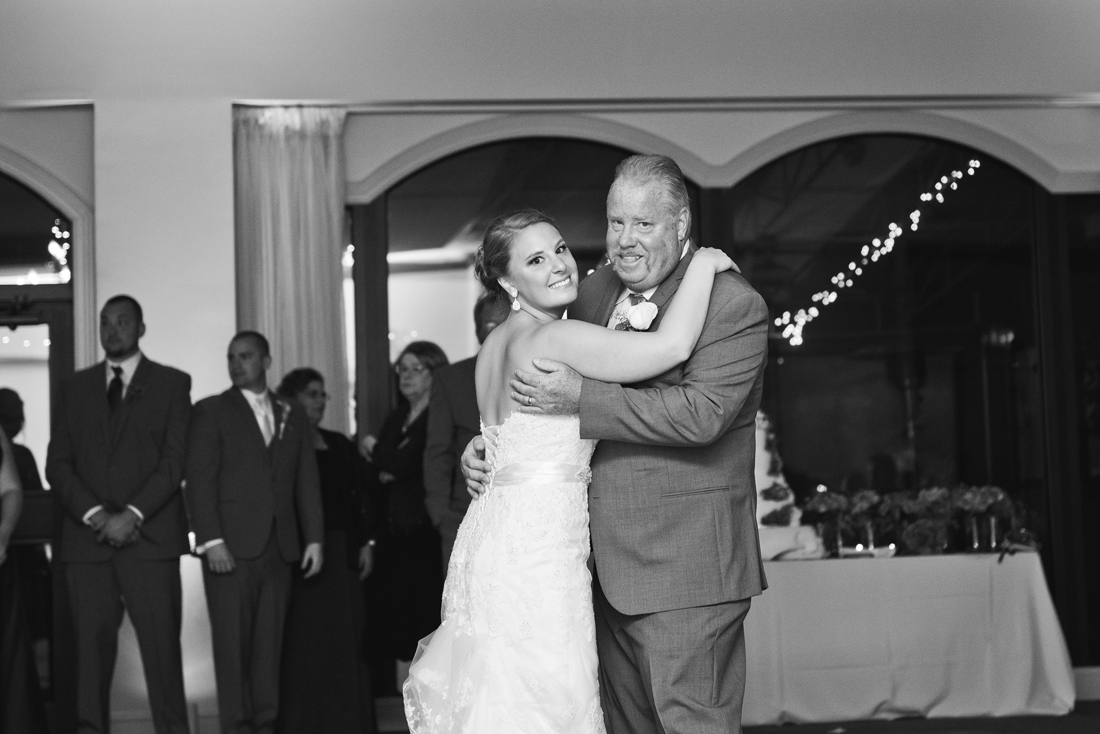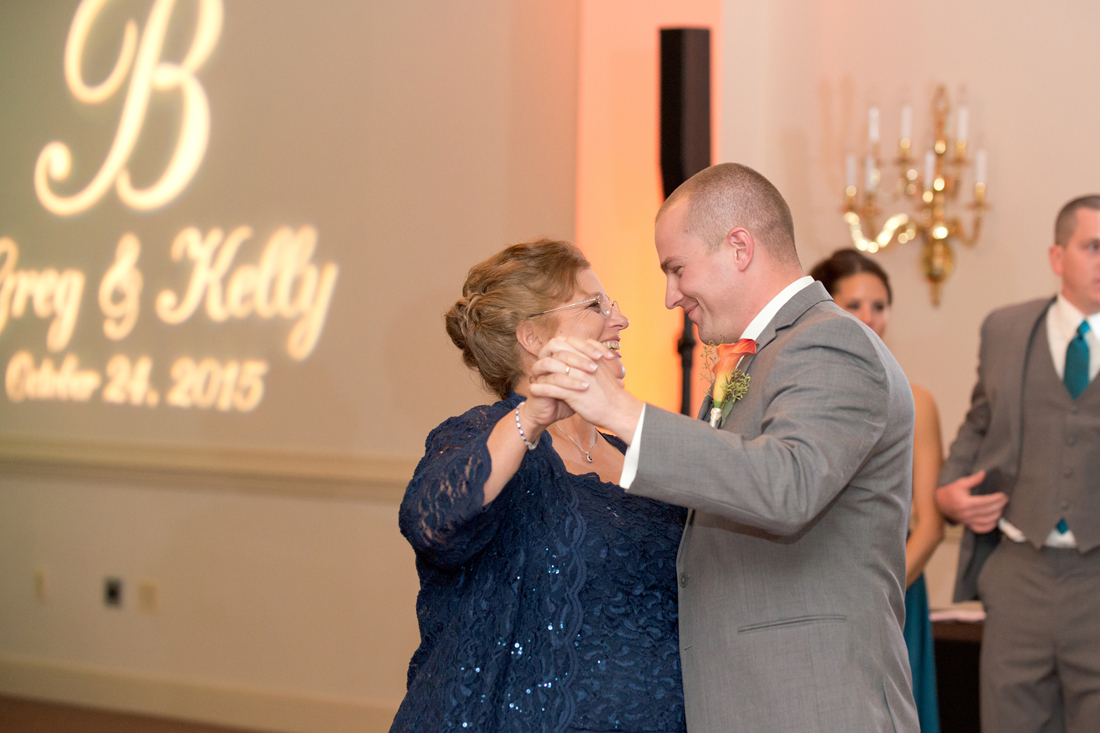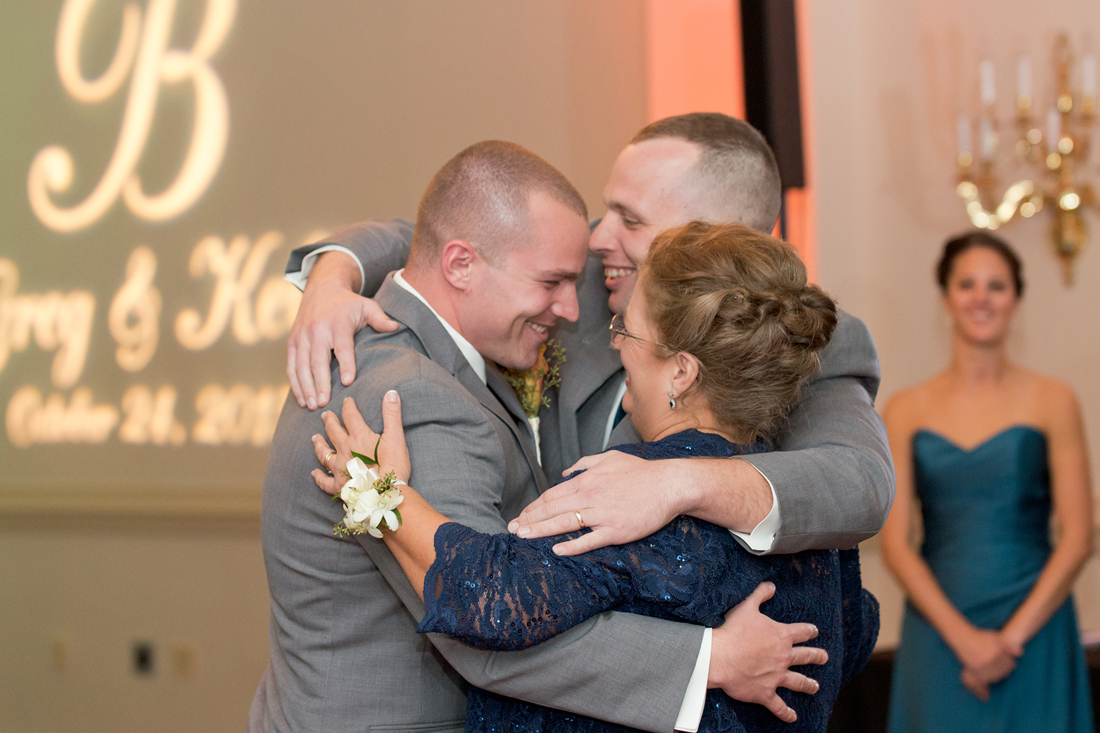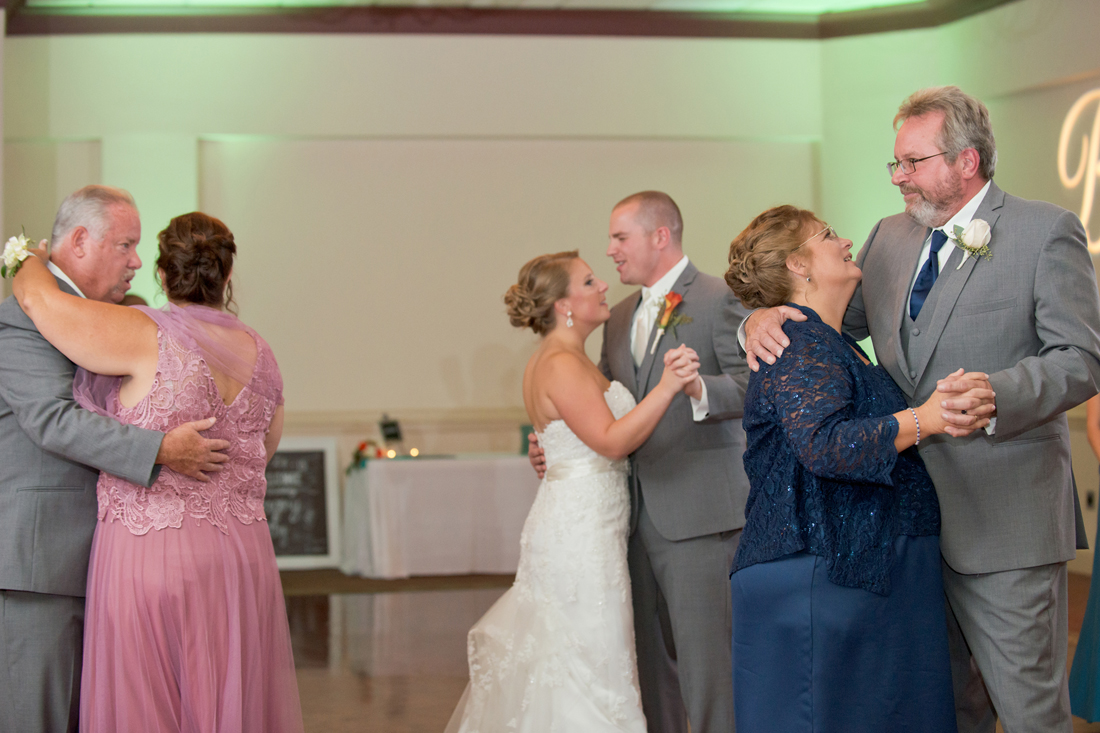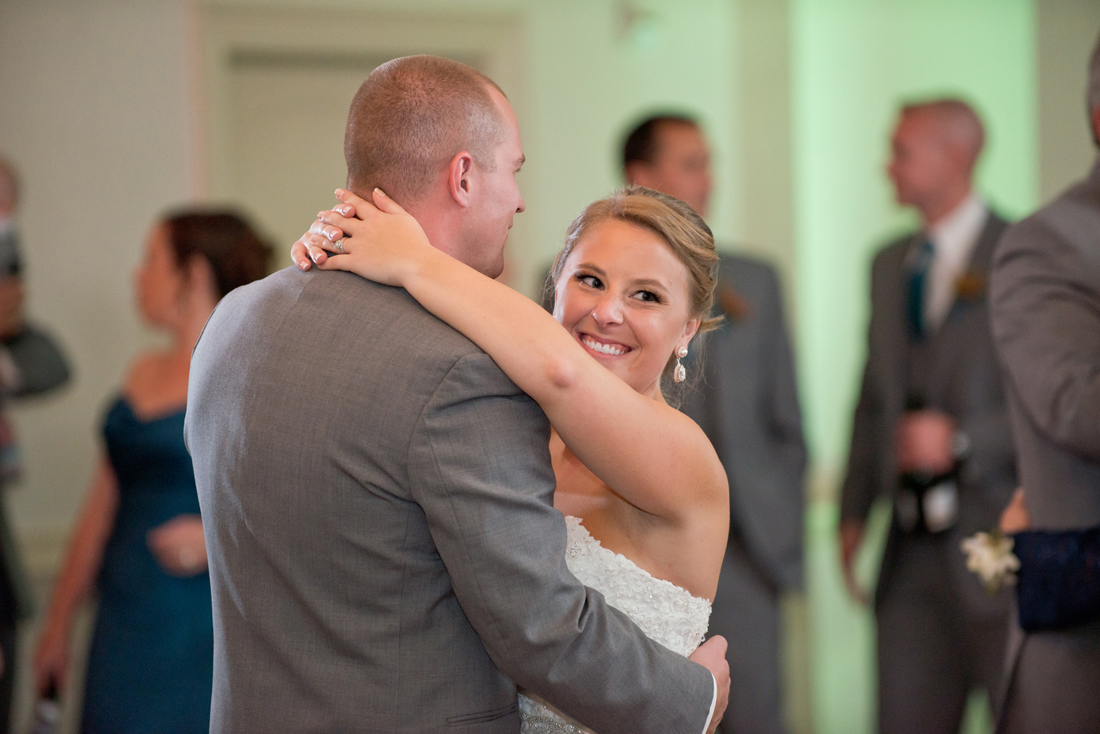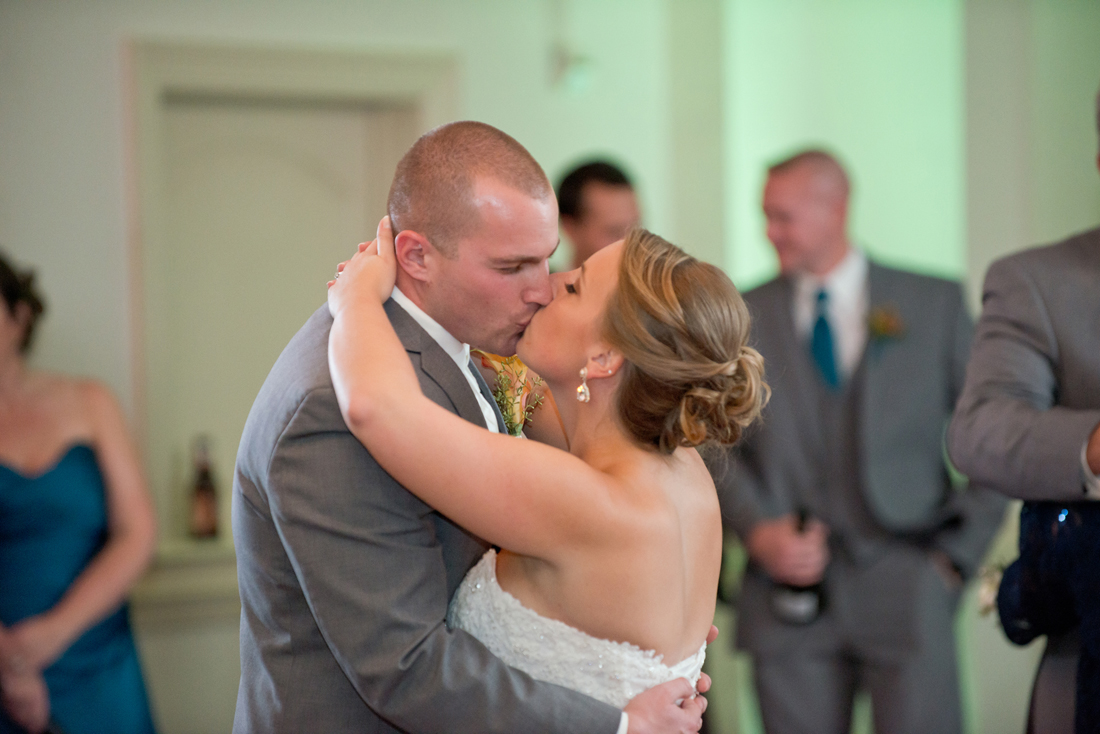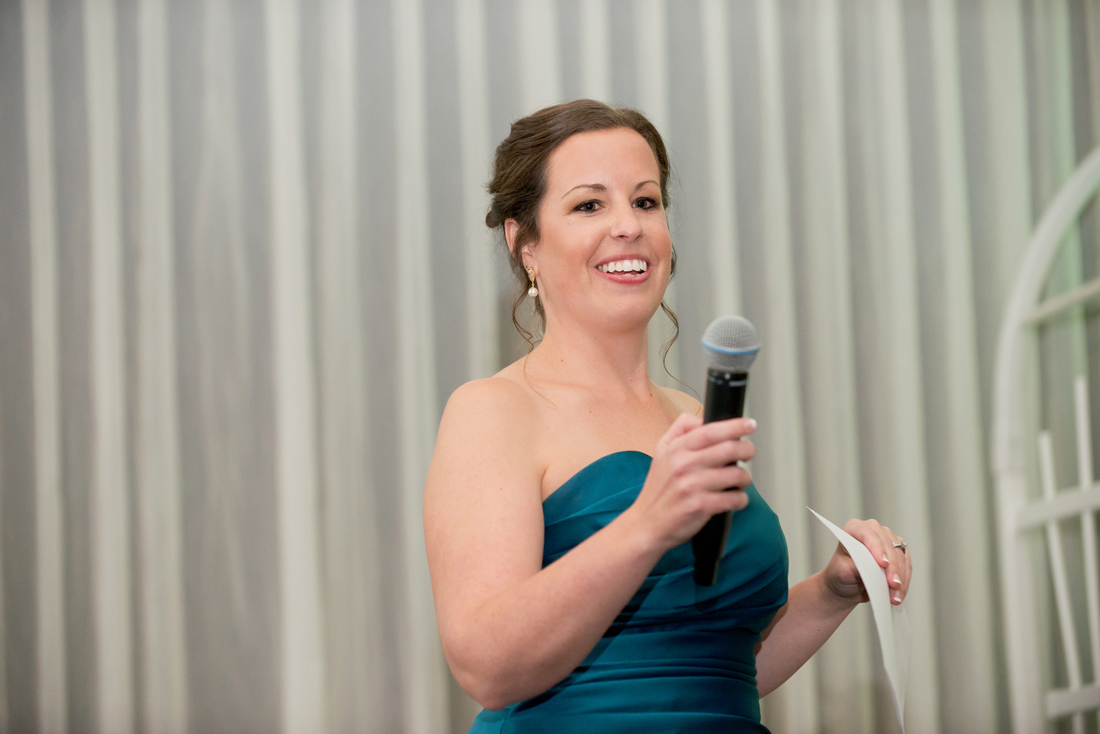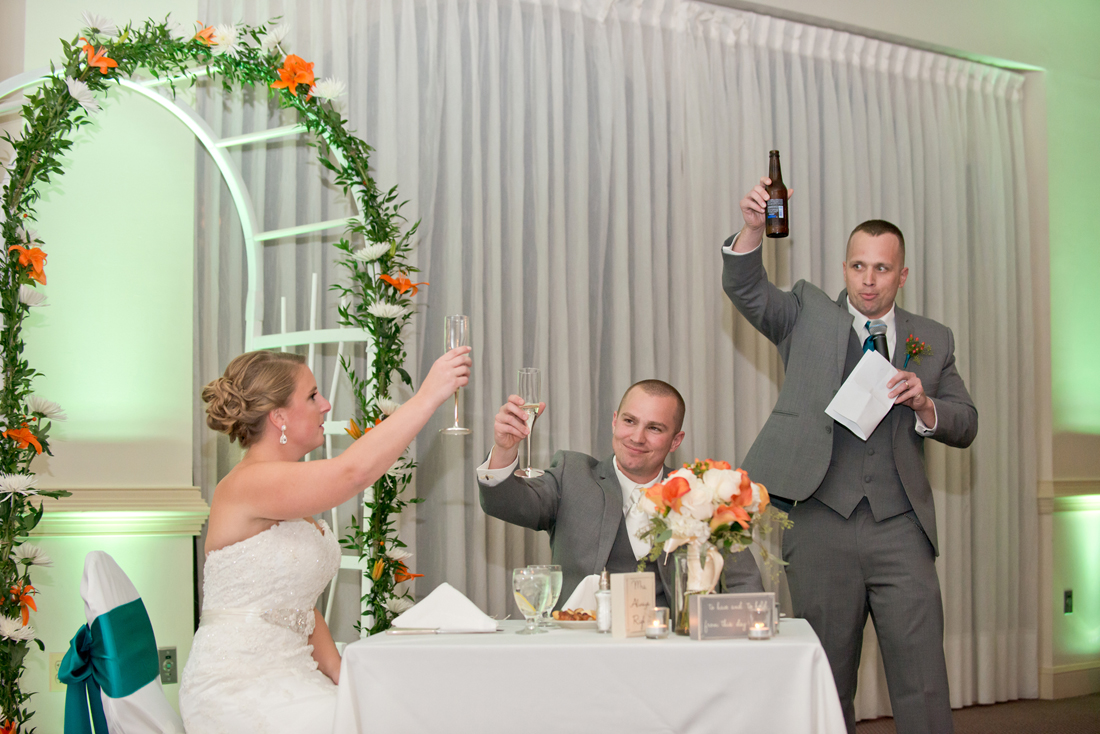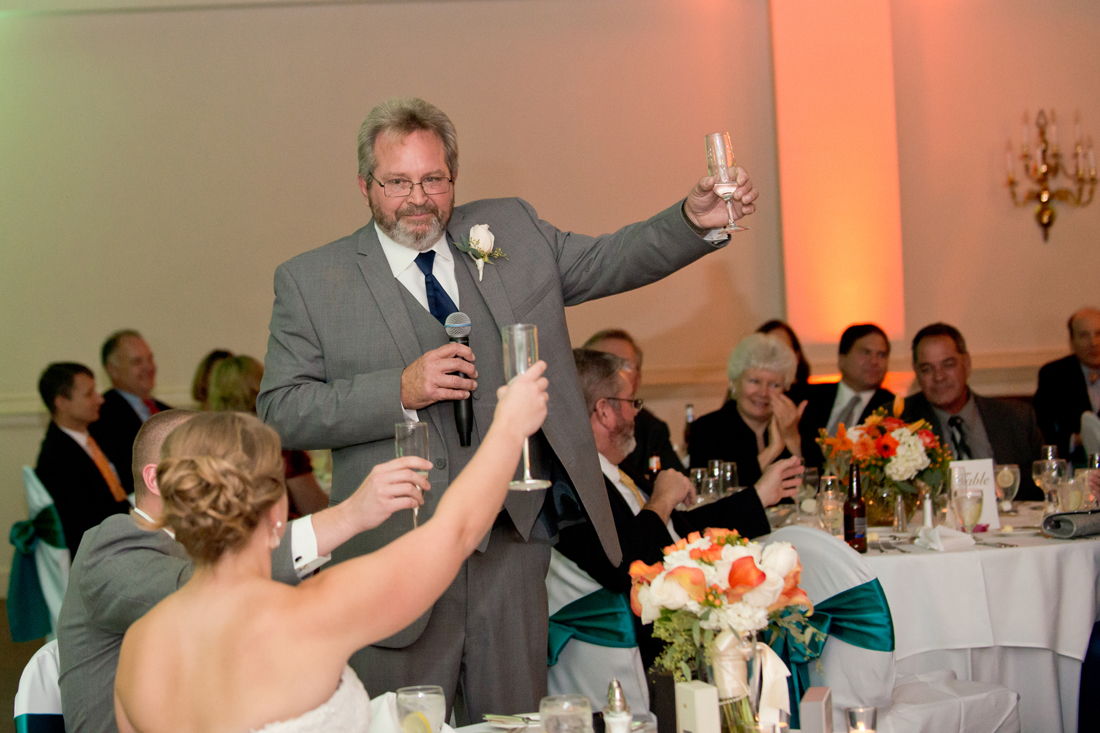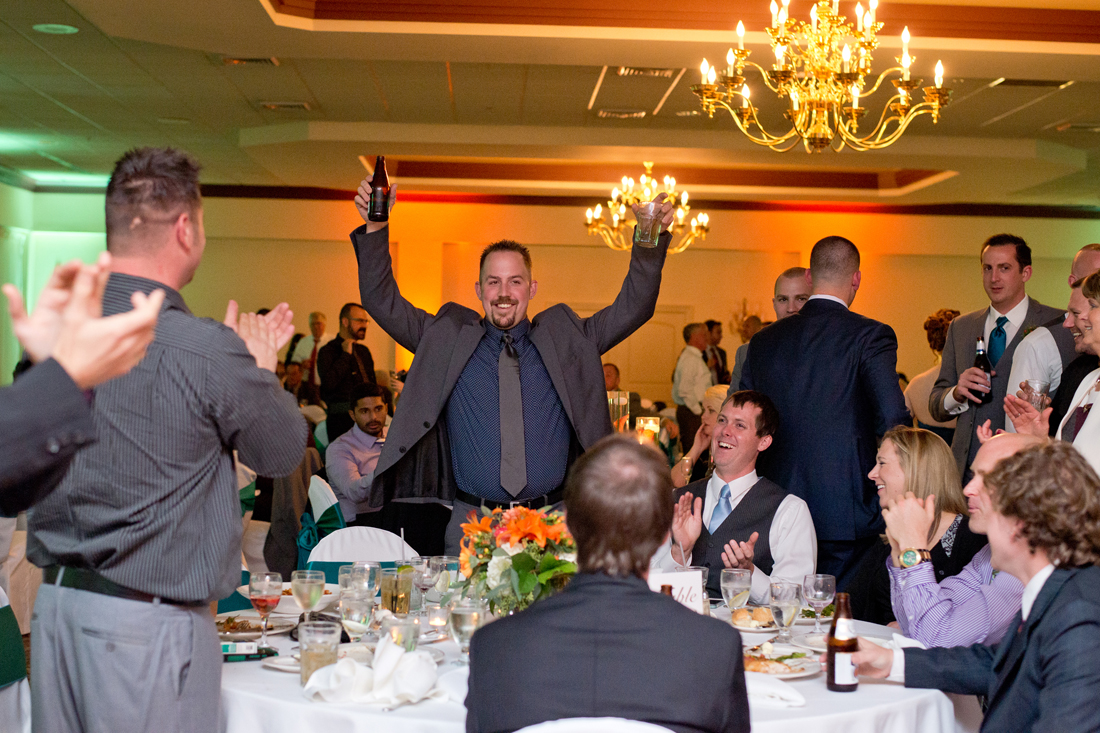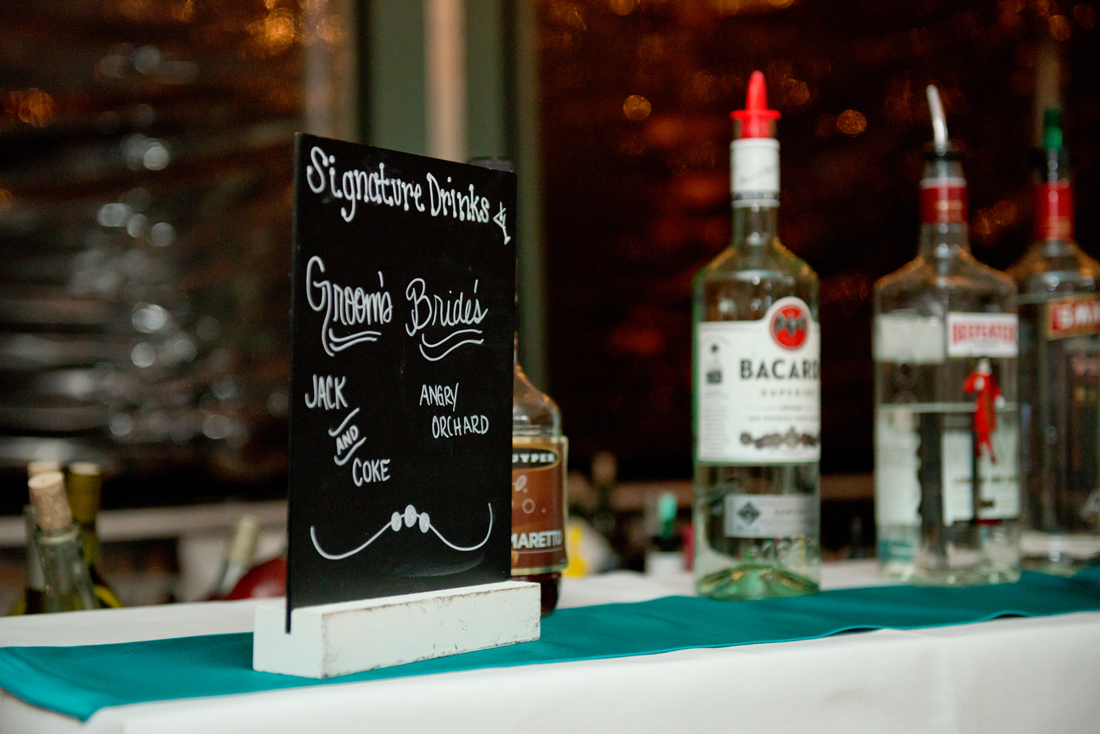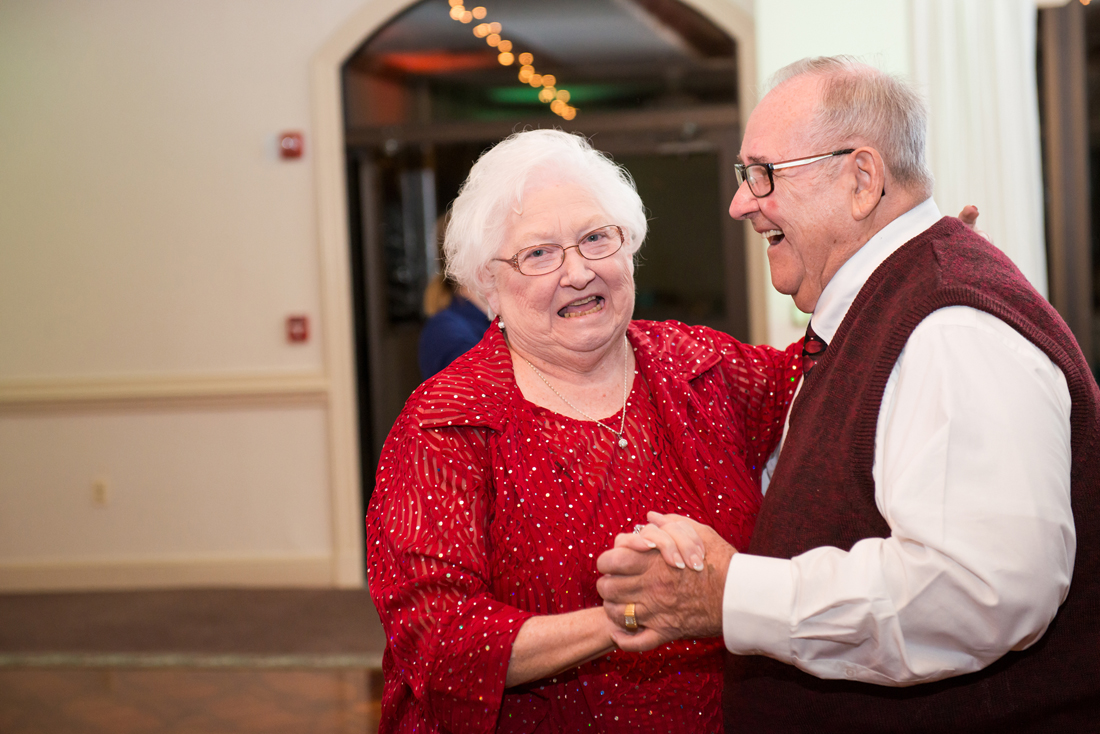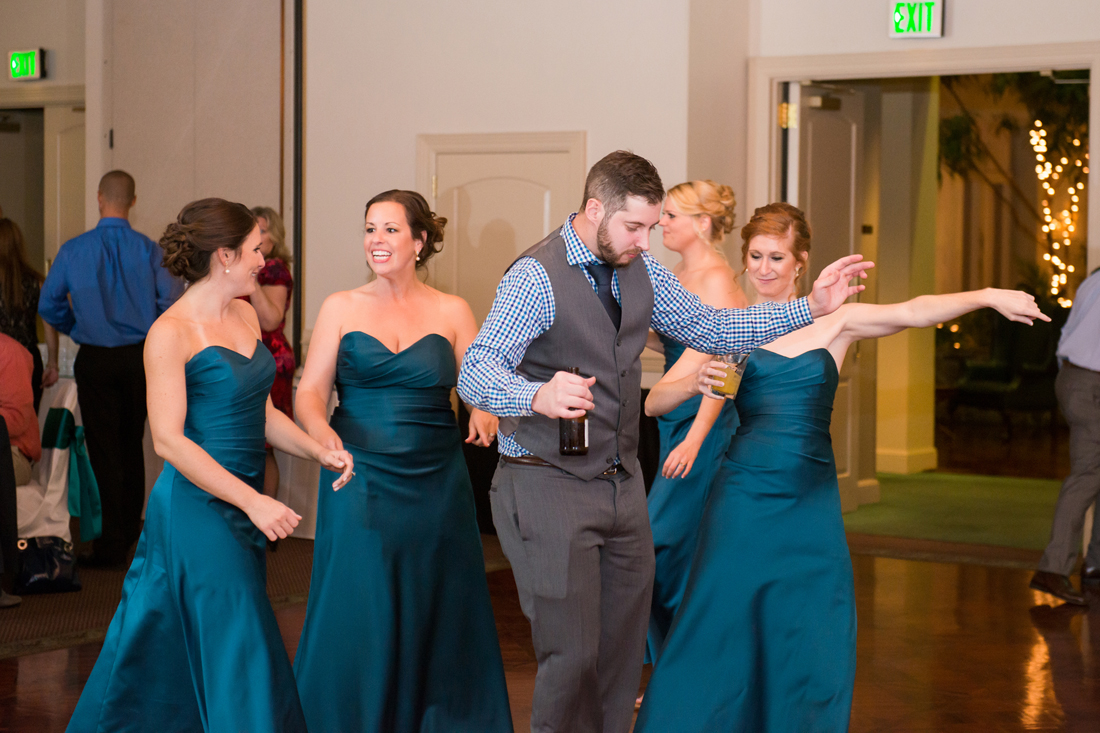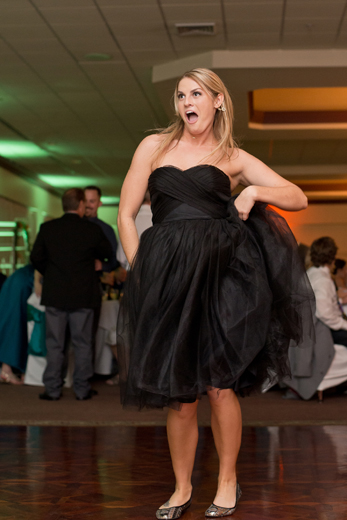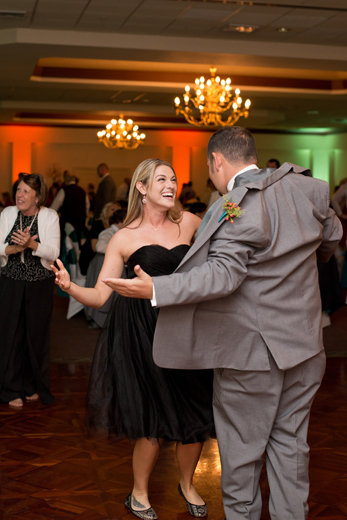 Both Britney and I kept saying how much we LOVED this guest's dress! The tulle is so fun! haha so fabulous!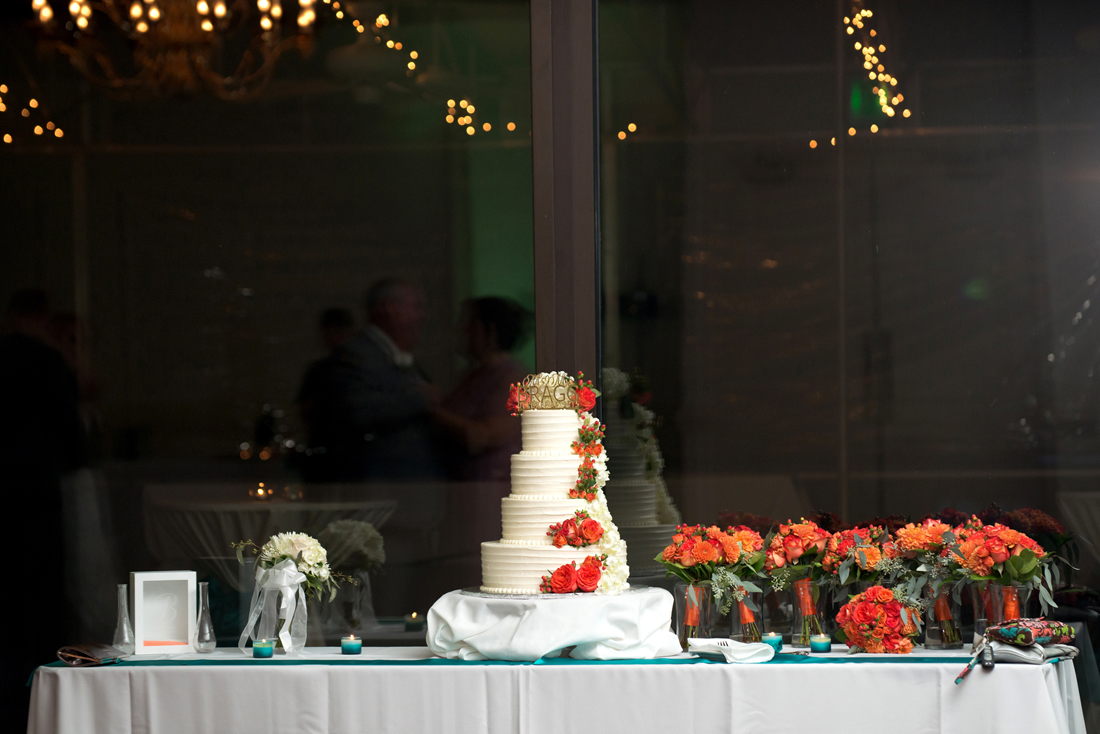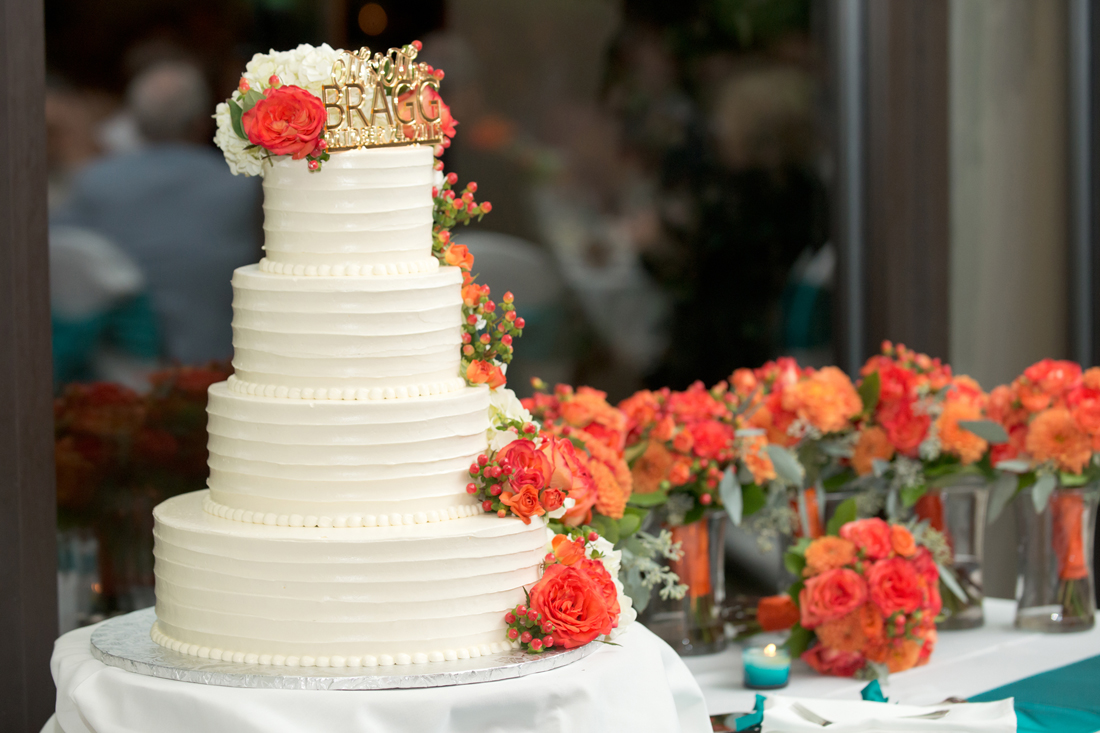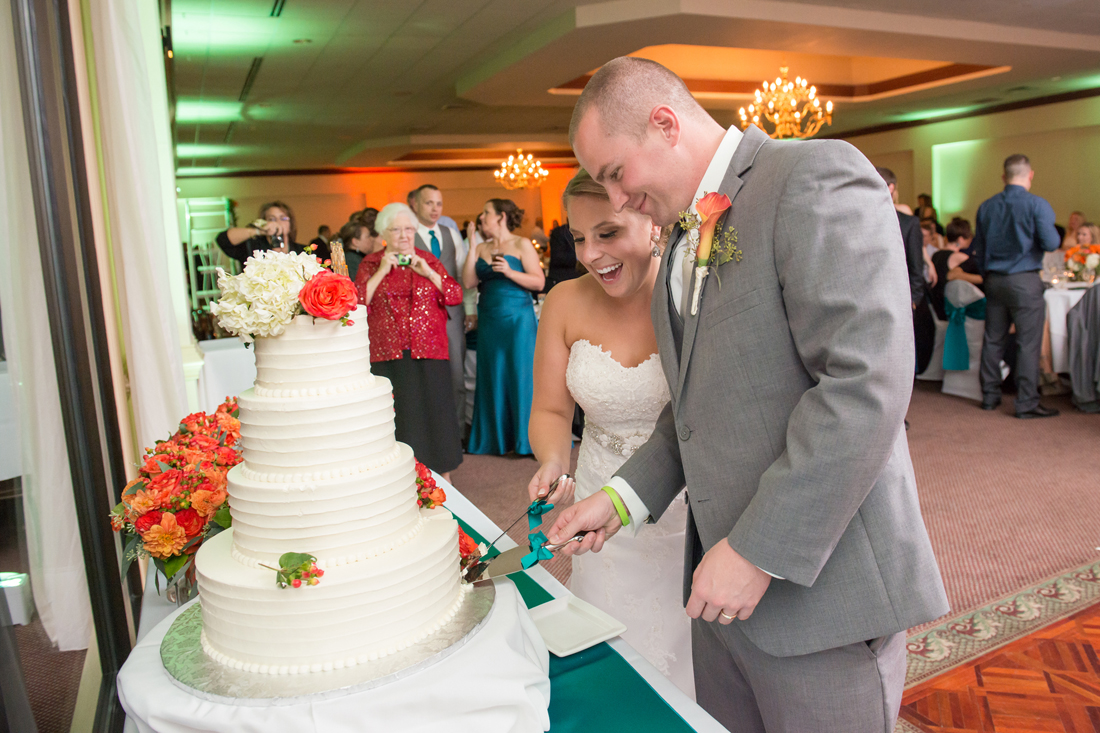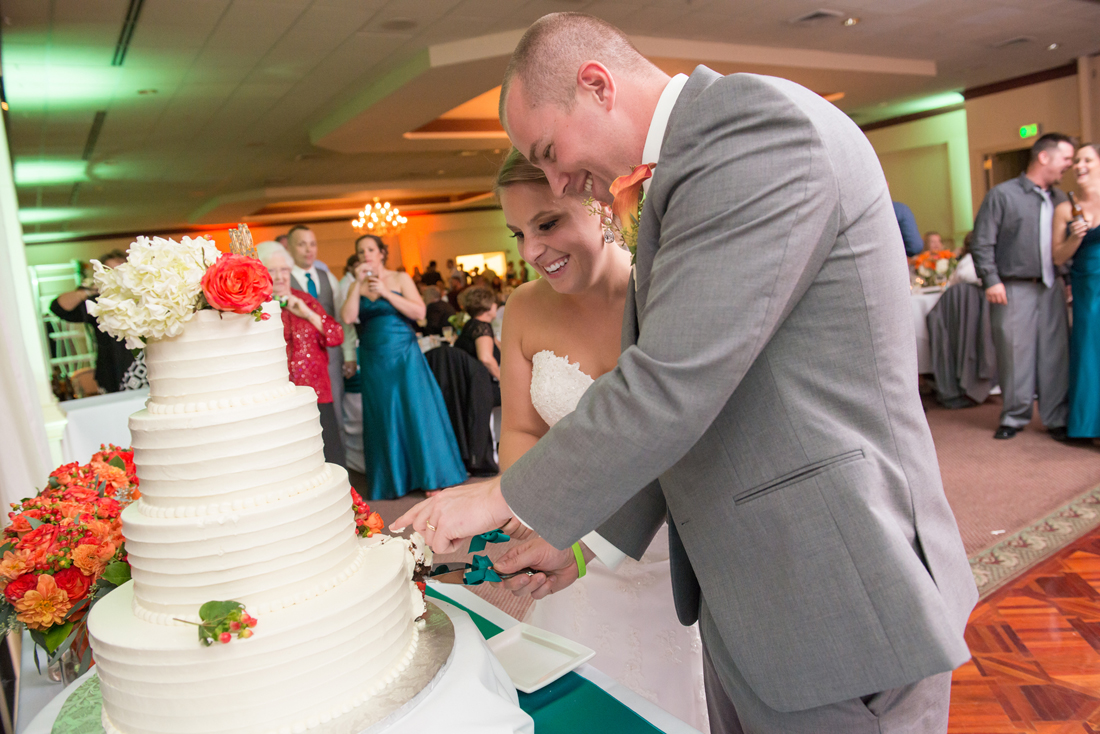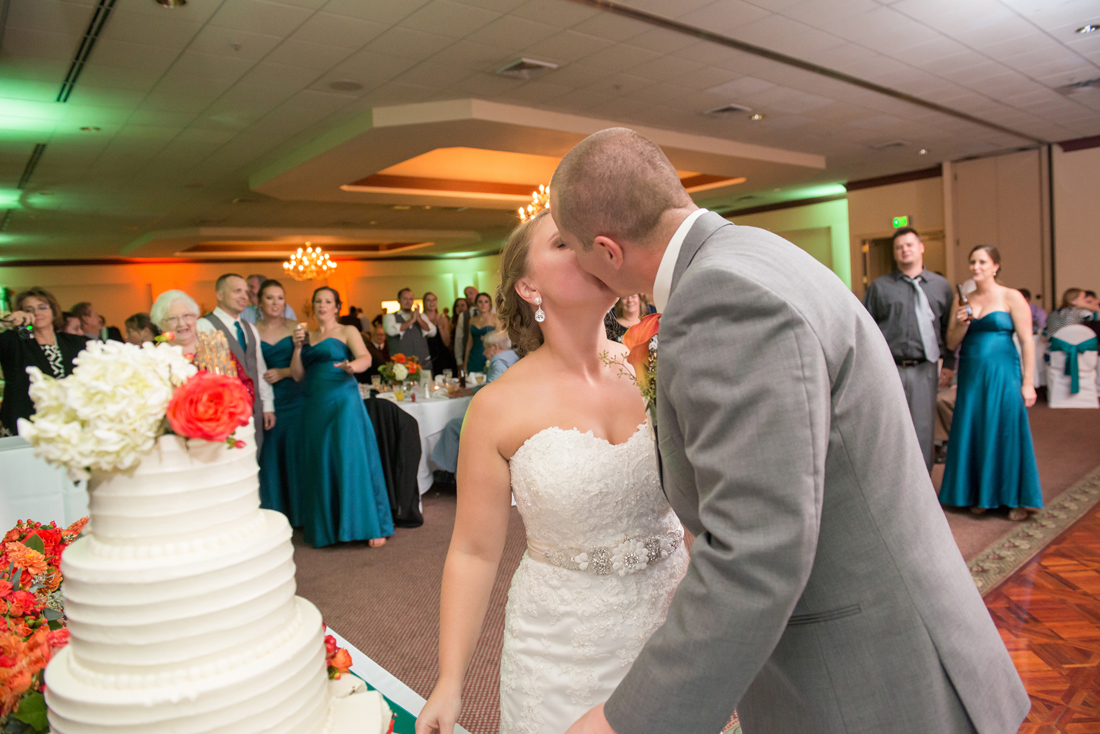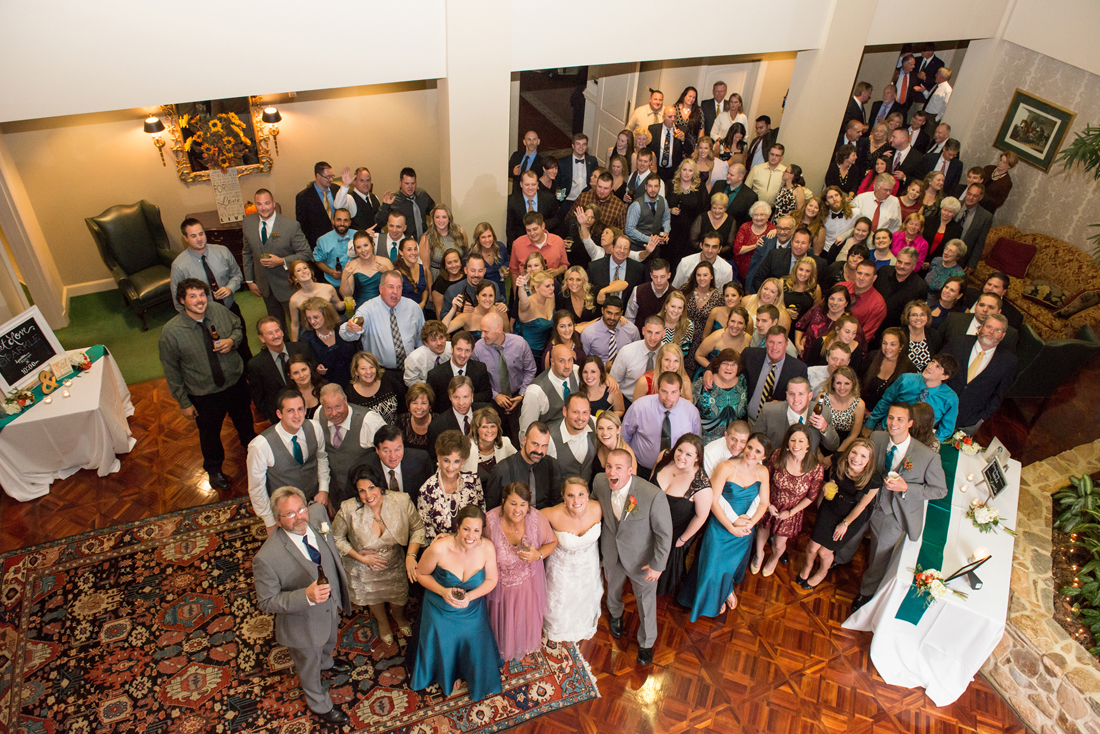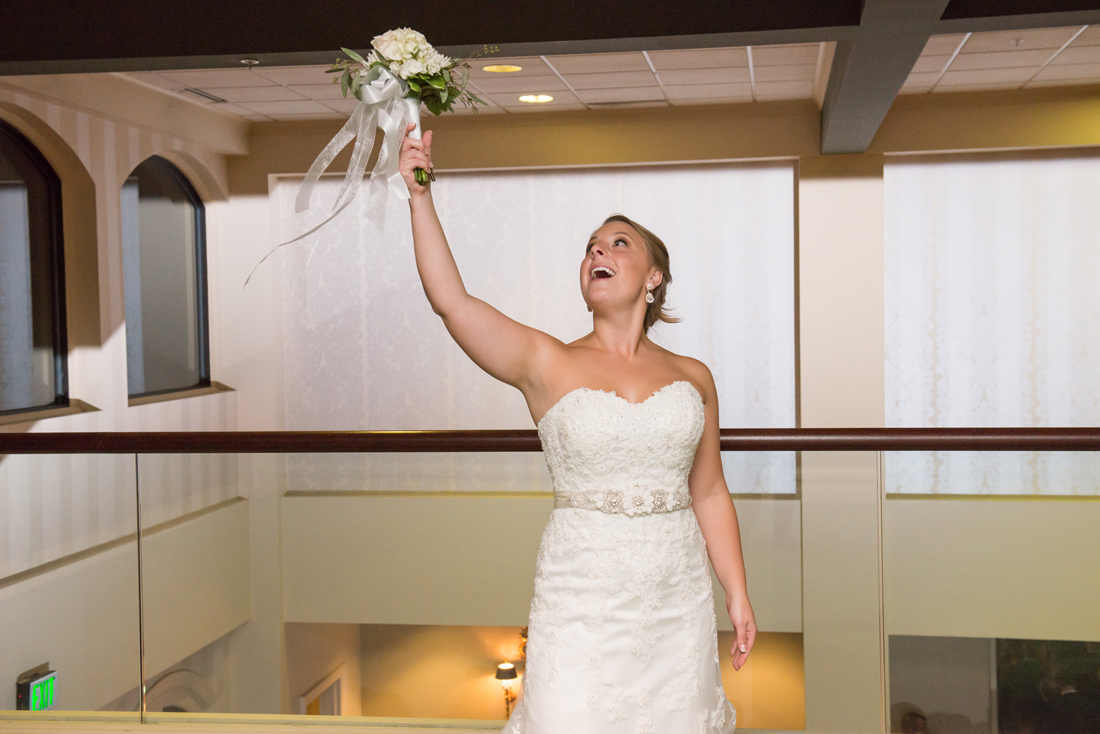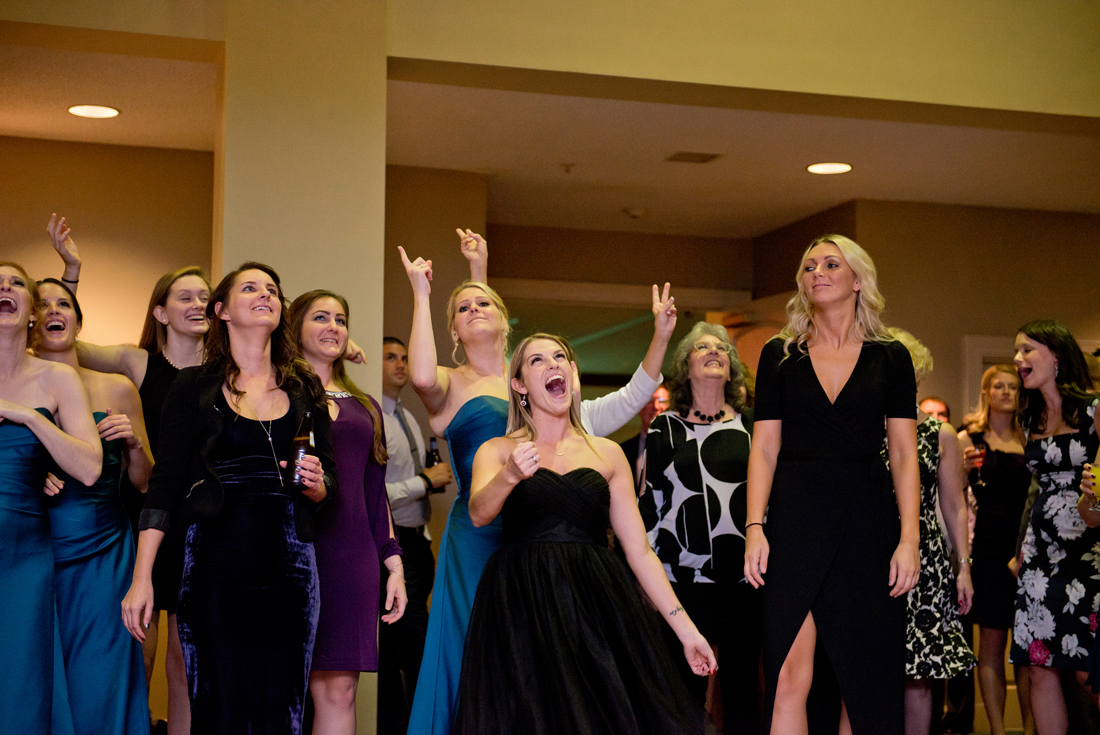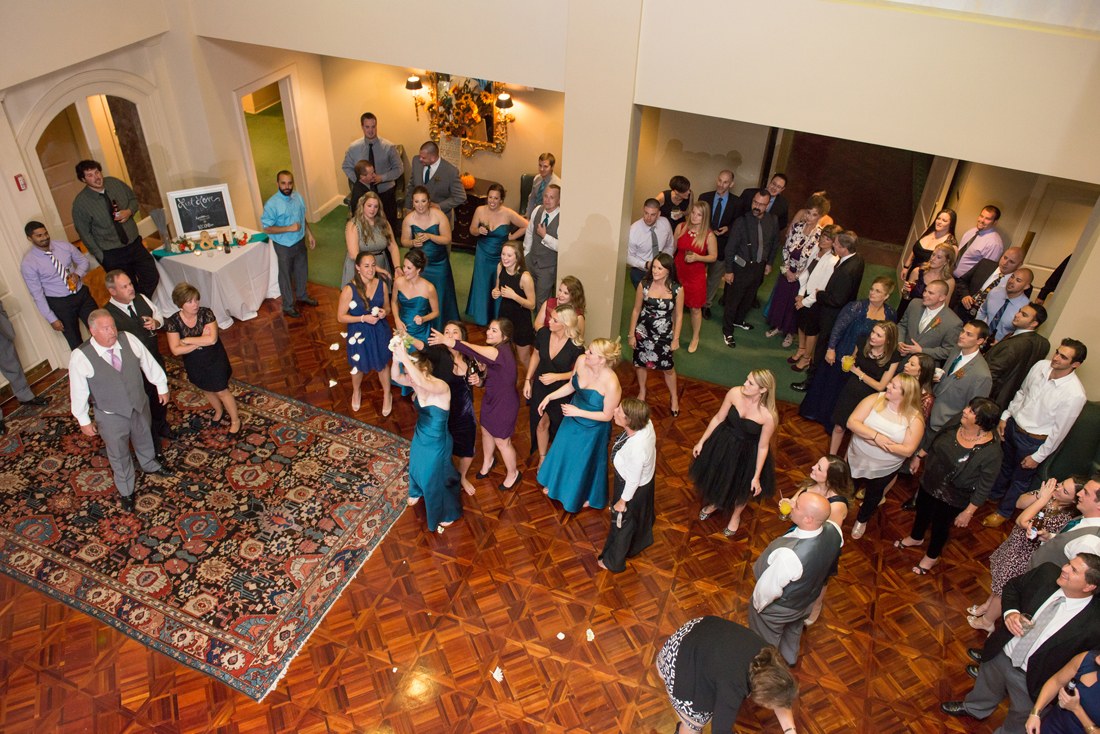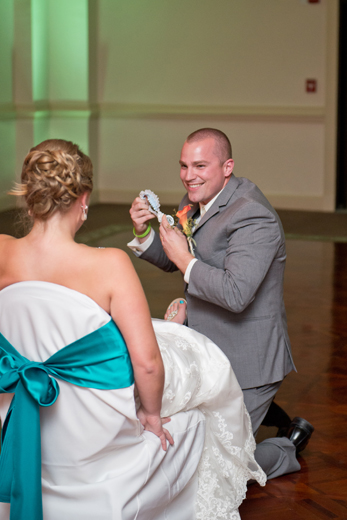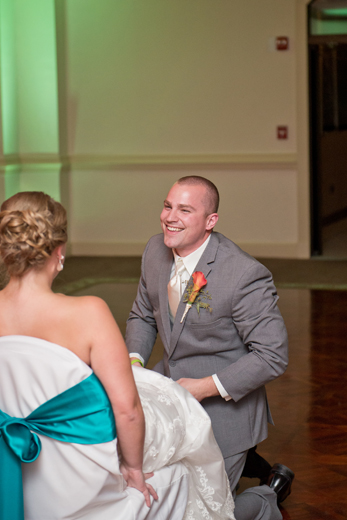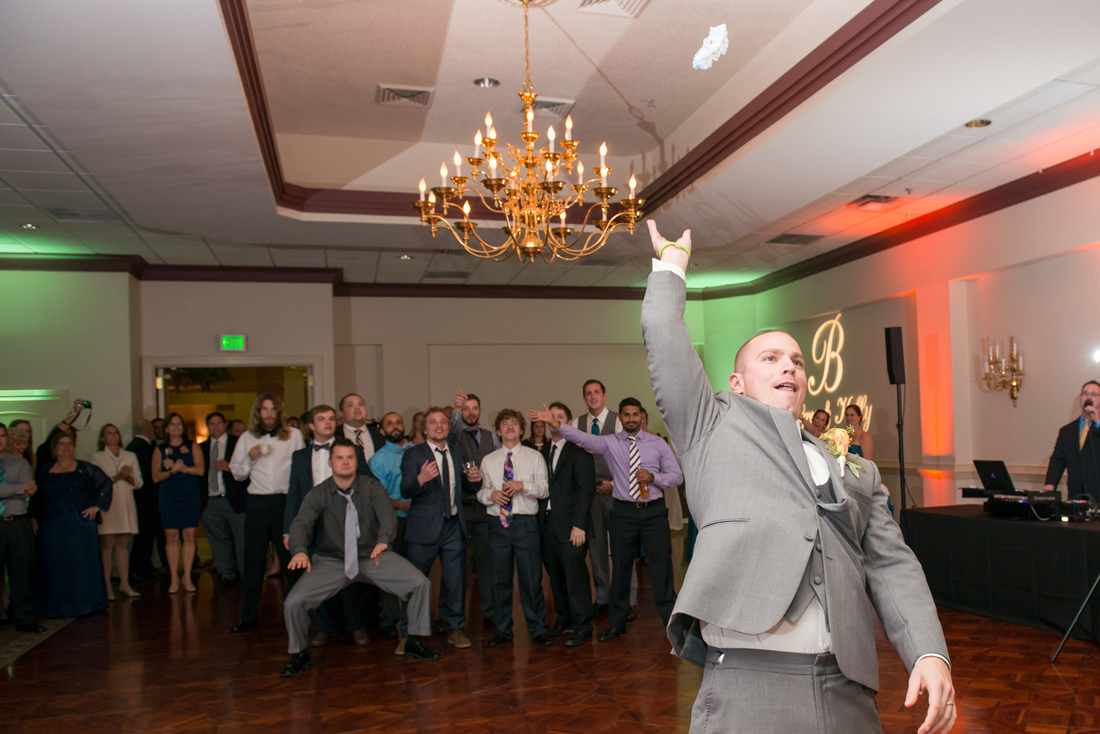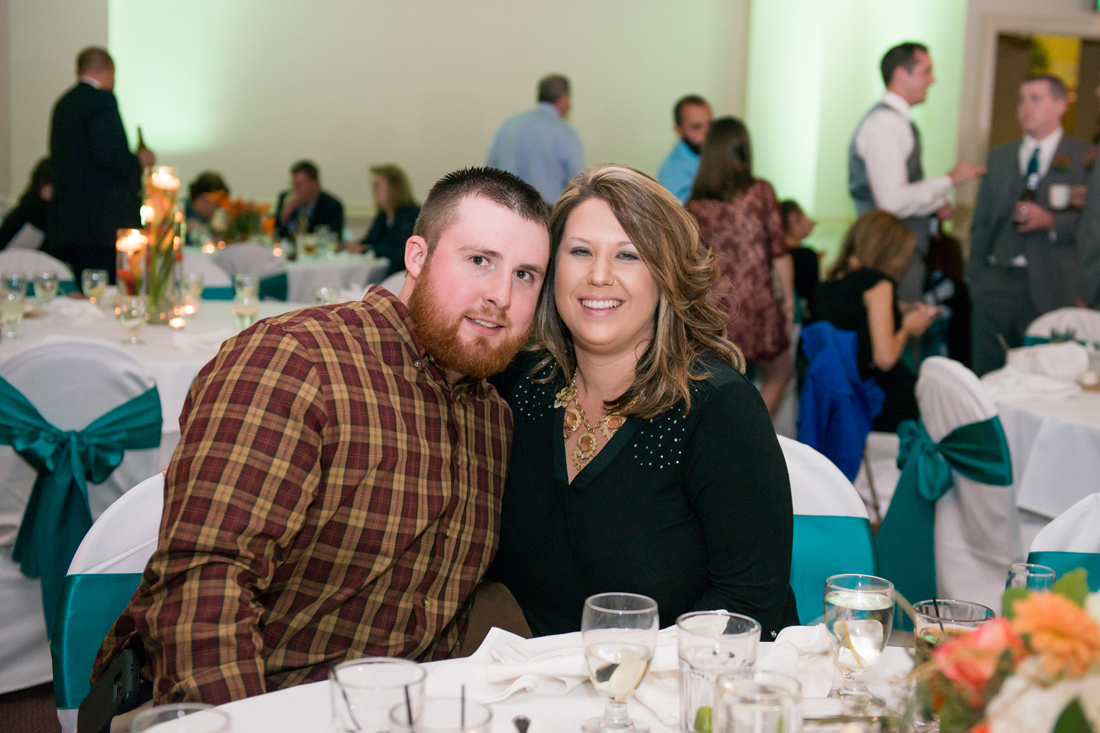 I even got to run into Brittany & Brad! I'm so glad I got to photograph their winter wedding as a second shooter for Caitlin , and it was great seeing their faces again at Kelly & Gregs!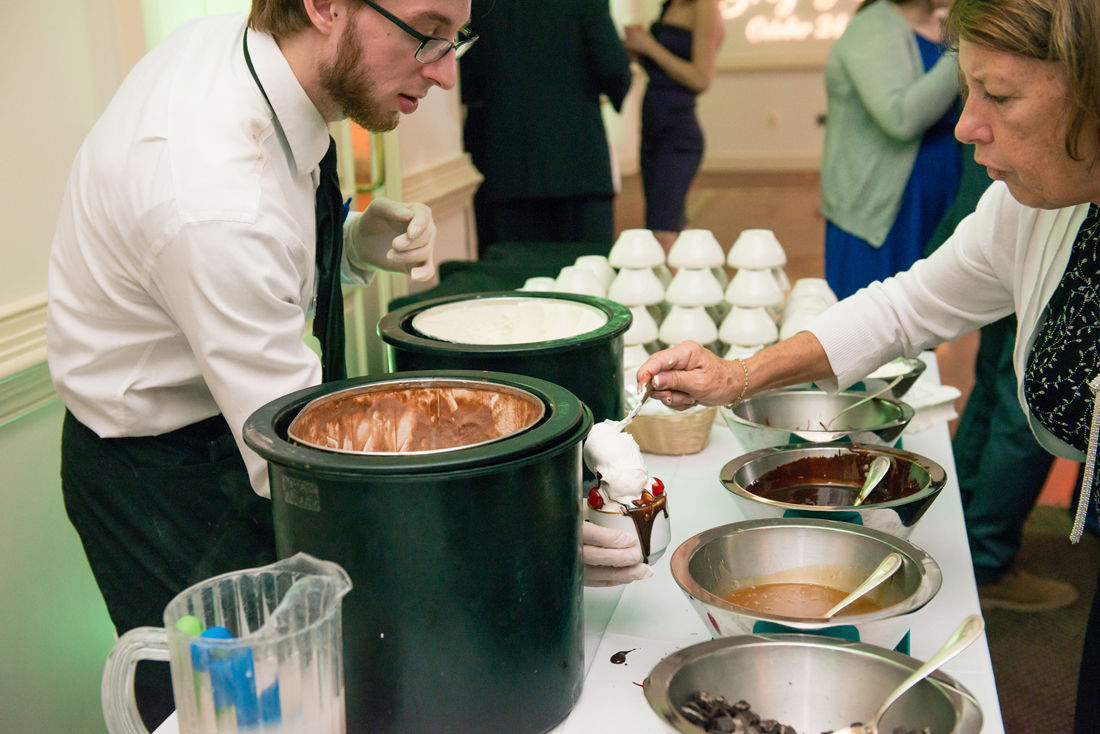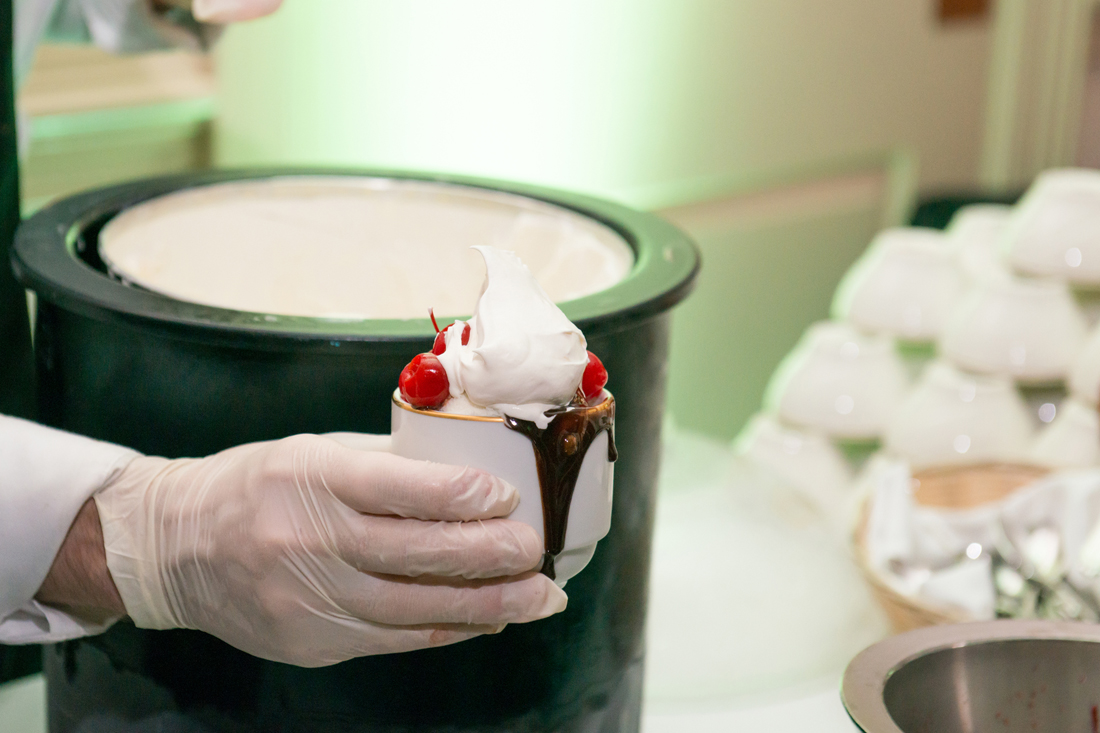 Ice cream bar!! YES PLEASE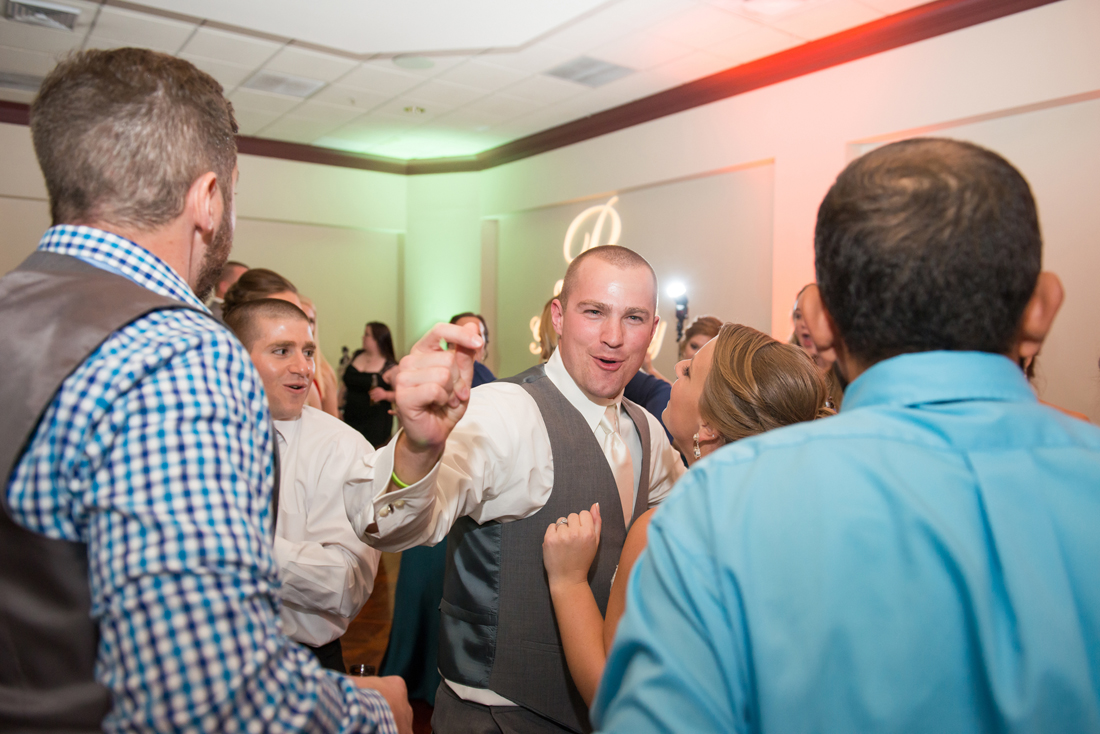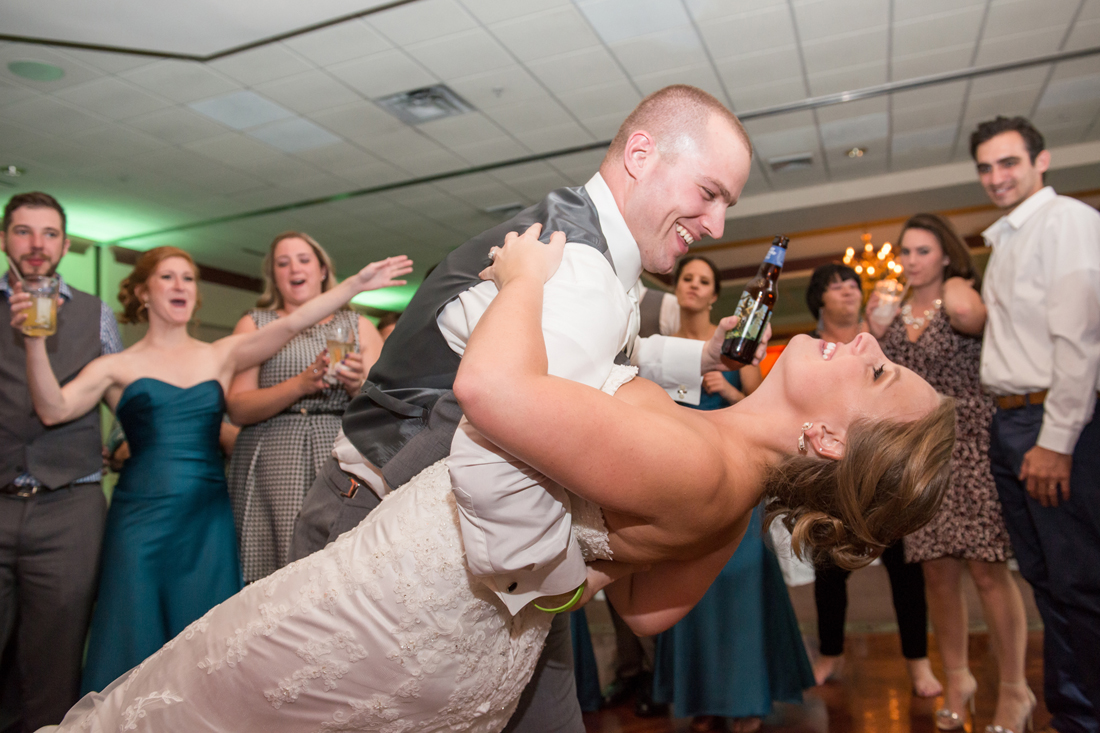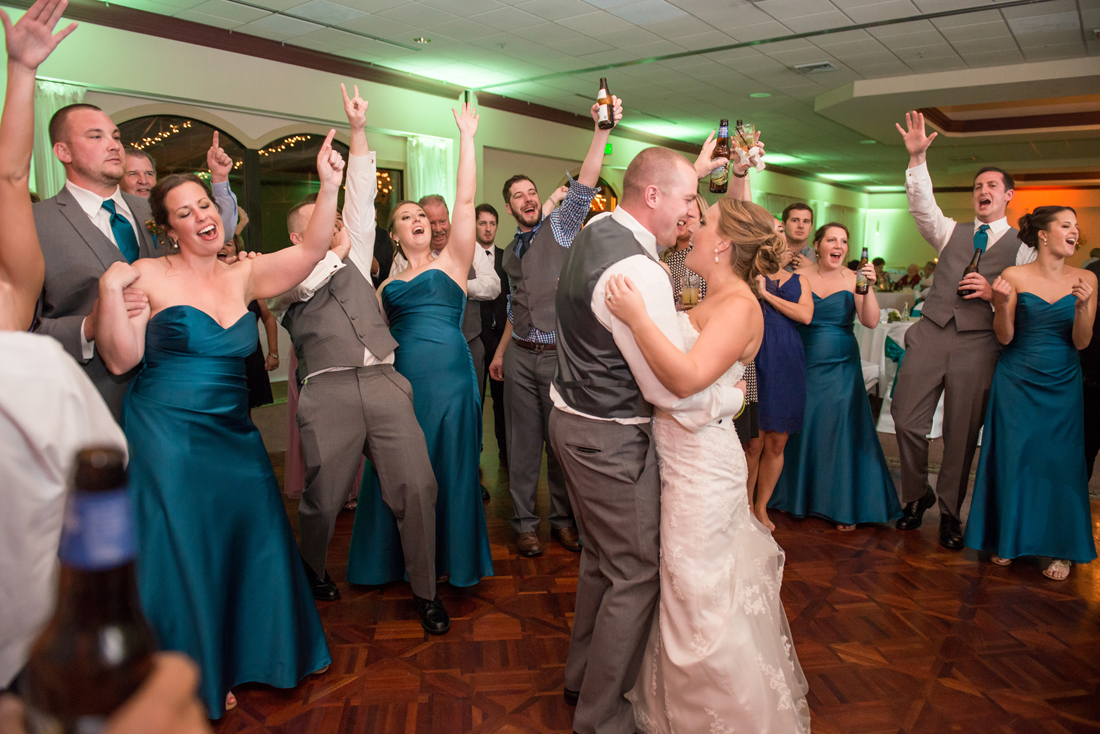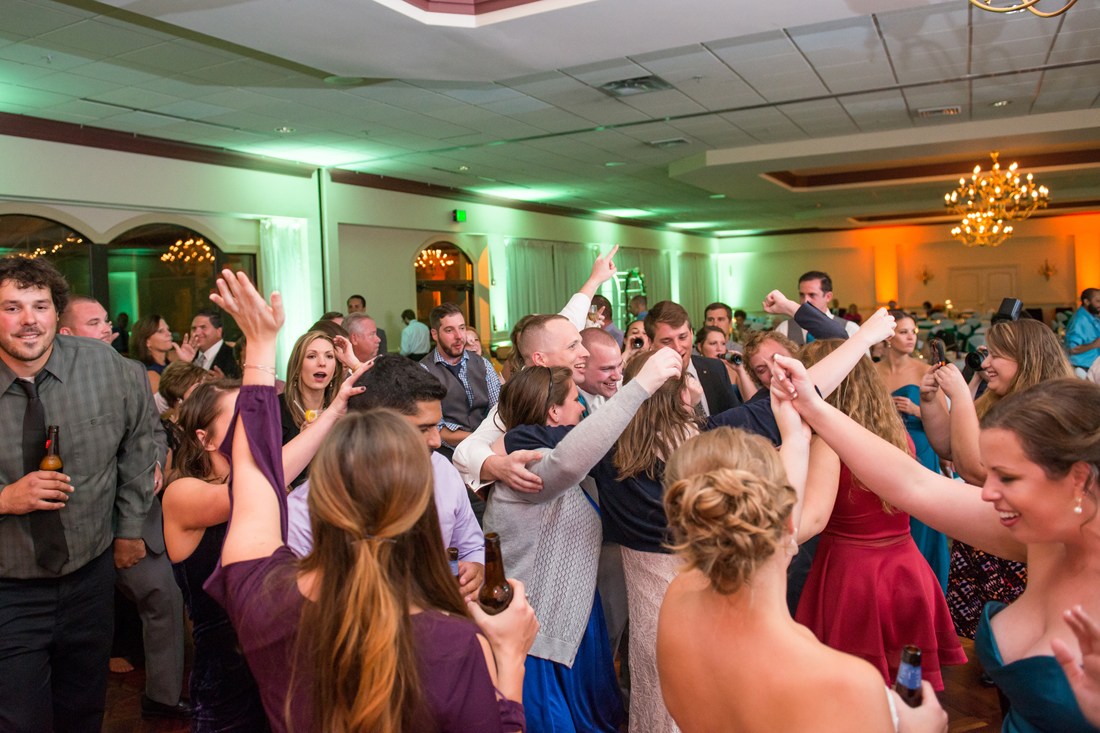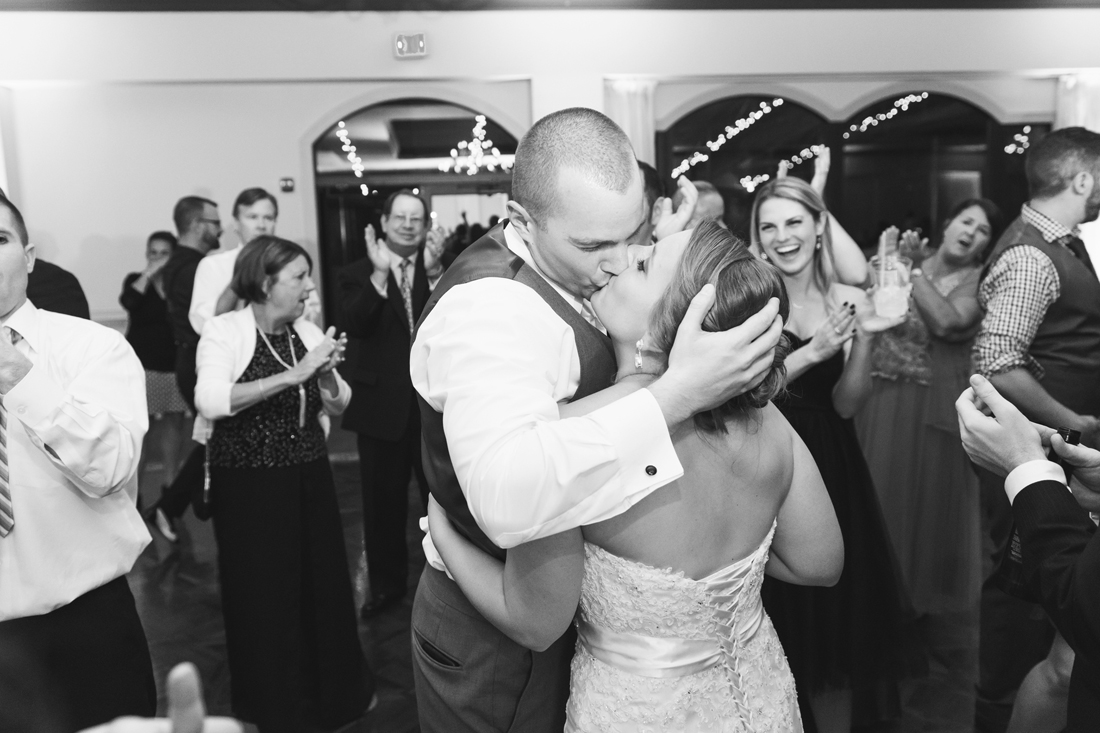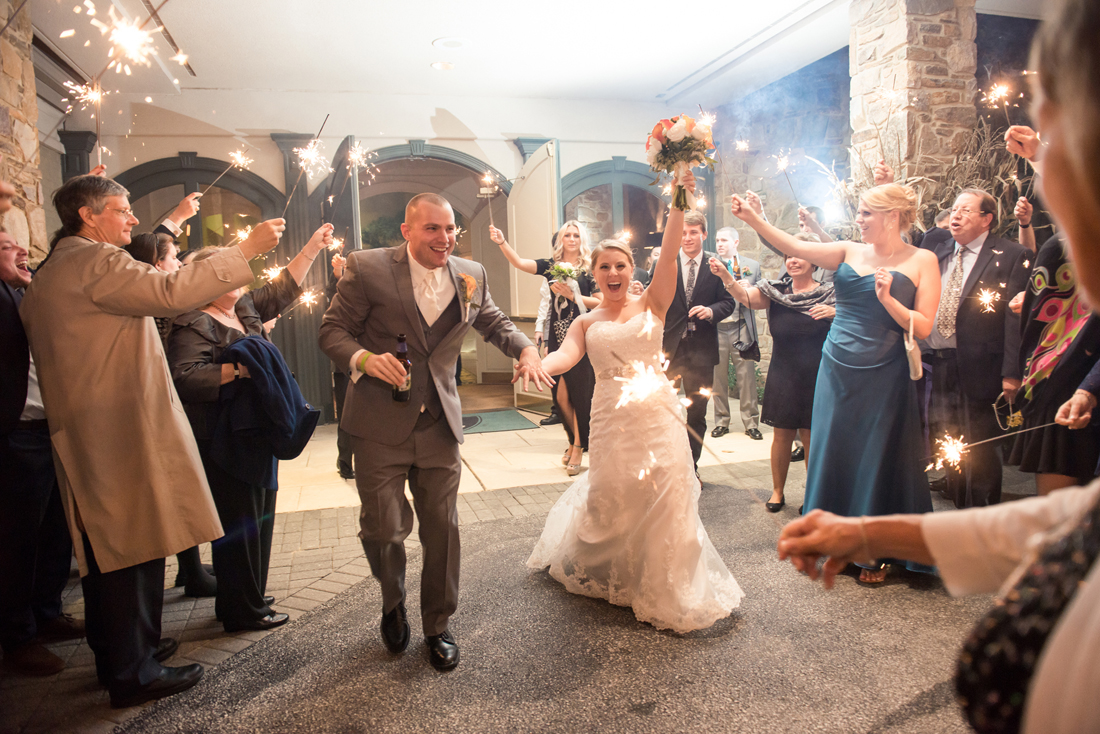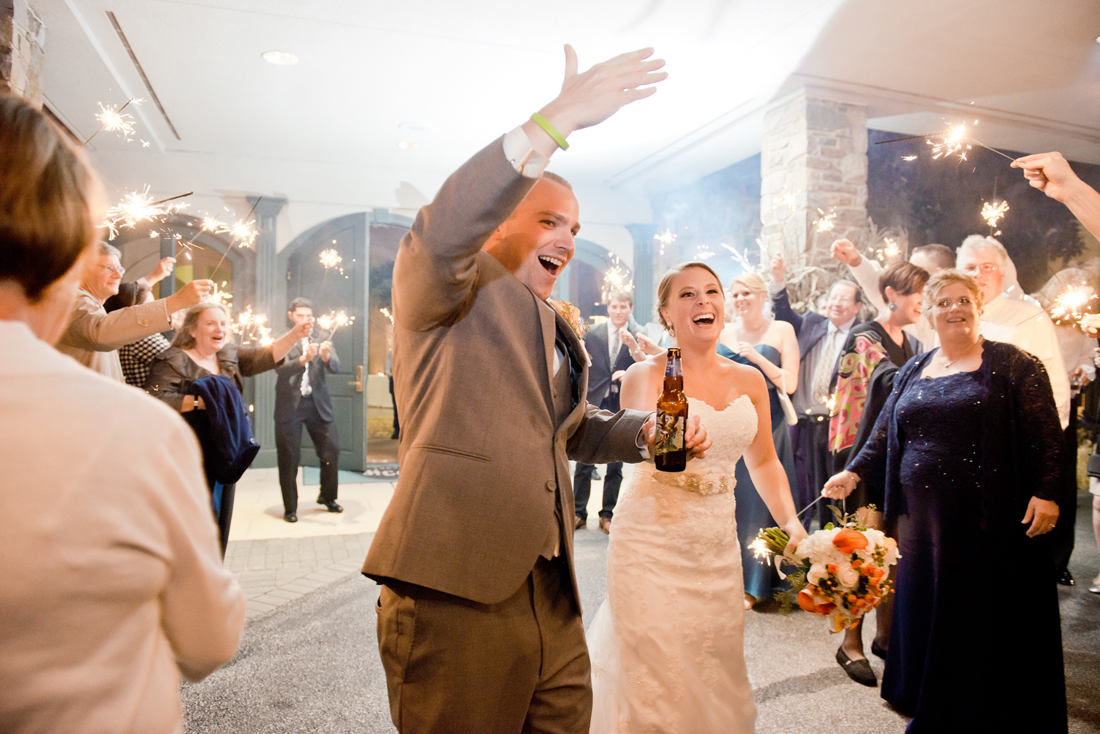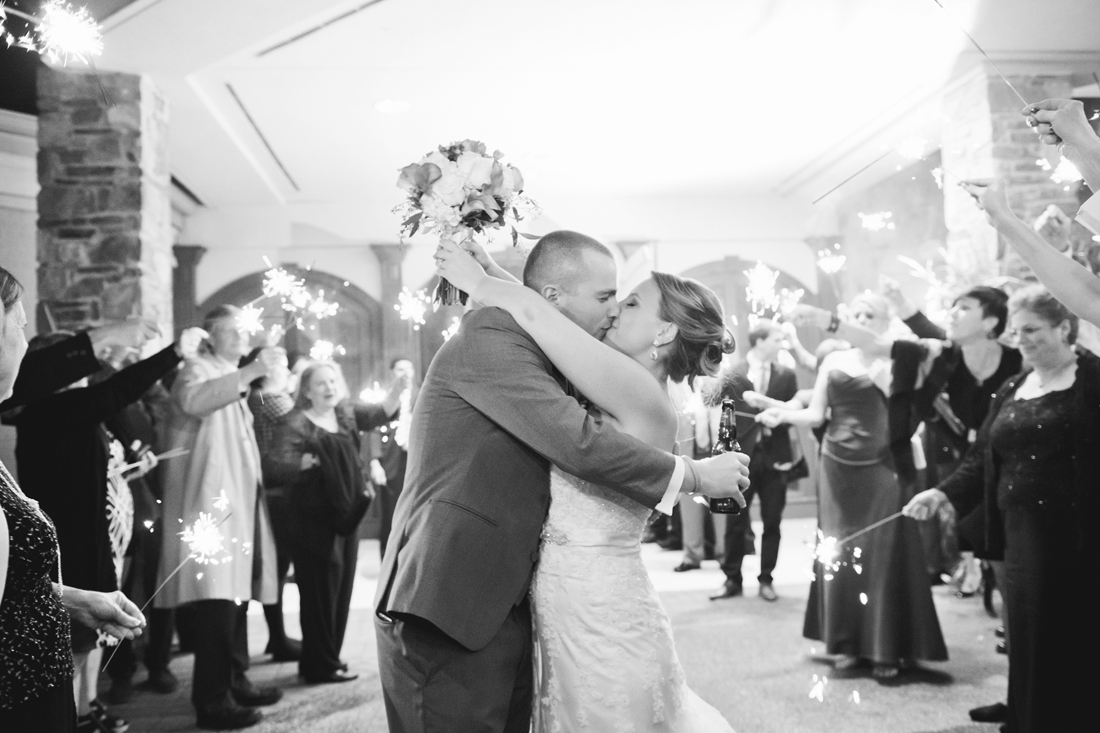 Woo hoo!! Congratulations again and again! So much happiness getting to share these and think of all the great memories! :)
Vendors who made this wedding wonderful:
Venue: Hillendale Golf & Country Club
Cake: Meringue Cake Studio
Florist: The Rutland Beard Florist
Hair & Make Up: Amanda Baker/Farren Gendimenico
Wedding gown: Maggie Sottero