If you live anywhere on or near or know someone that is in the north east right now, you're probably more than well aware that there is an ACTUAL BLIZZARD happening. Ha! And it's a little crazy. We've already shoveled out multiple times and it just keeps coming back! Definitely an experience but I can guarantee that once the cabin fever sets in I'll be wishing I could teleport to somewhere warmer :) So why not share a nice warm wedding for now?  Ahh and this is one of my favorites for so many reasons!
I'm happy to call Meredith a friend & coworker from also being the photographer at UMBC! And getting to know her and Avelino even better throughout their engagement has been the best! They are a fantastic couple with a love of laughing, colorful details, and time with family and friends.. and their wedding day incorporated it all.
And to add even more excitement, their wedding was held in Silver City, NM! Meredith & Avelino first met & started dating in Silver City around 2006. While they eventually moved to Baltimore, with their history and it being Avelino's hometown, Silver City was an awesome choice for their wedding destination!  Oh and I wrote a post a little while back about how to prepare to travel for a wedding out-of-state because this was my first wedding that would involve travel via plane! And I'm thrilled to say that it was a huge success!
Not only are these two an awesome couple, but the details and style of their wedding were fantastic too and reflected their laid-back, light-hearted and fun personalities. From Meredith's bird cage veil and tea-length dress, to her vibrant self-arranged bouquet and pops of purple of her underskirt and shoes, there was so much to love! And I am obsessed with the tons of colorful paper hearts that adorned their ceremony space as they shared personal and teary-eyed vows, surrounded by family, friends, and the gorgeous New Mexican landscape.  I can't get enough of these two and their wedding! I hope it will spread some warmth to all of you making the most of all the snow!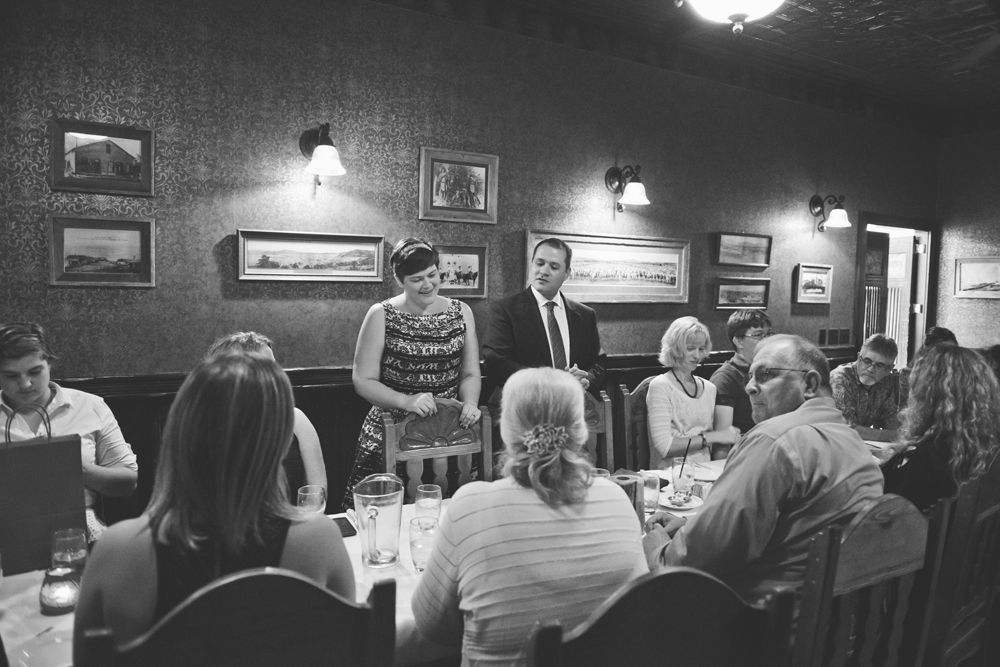 Getting to travel meant getting to join everyone for a sweet rehearsal dinner too! Look at these cuties!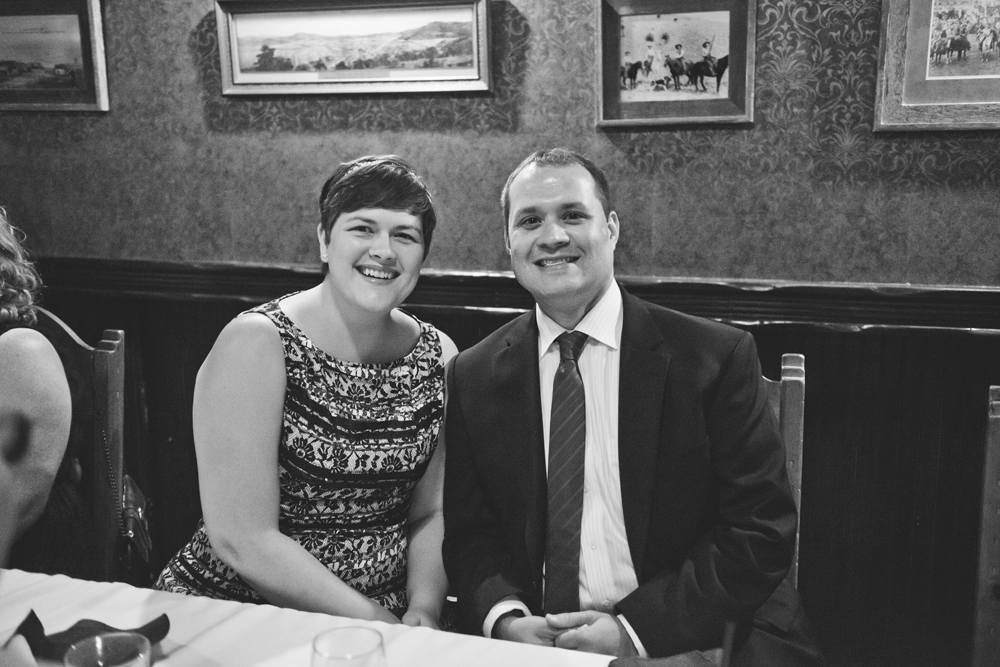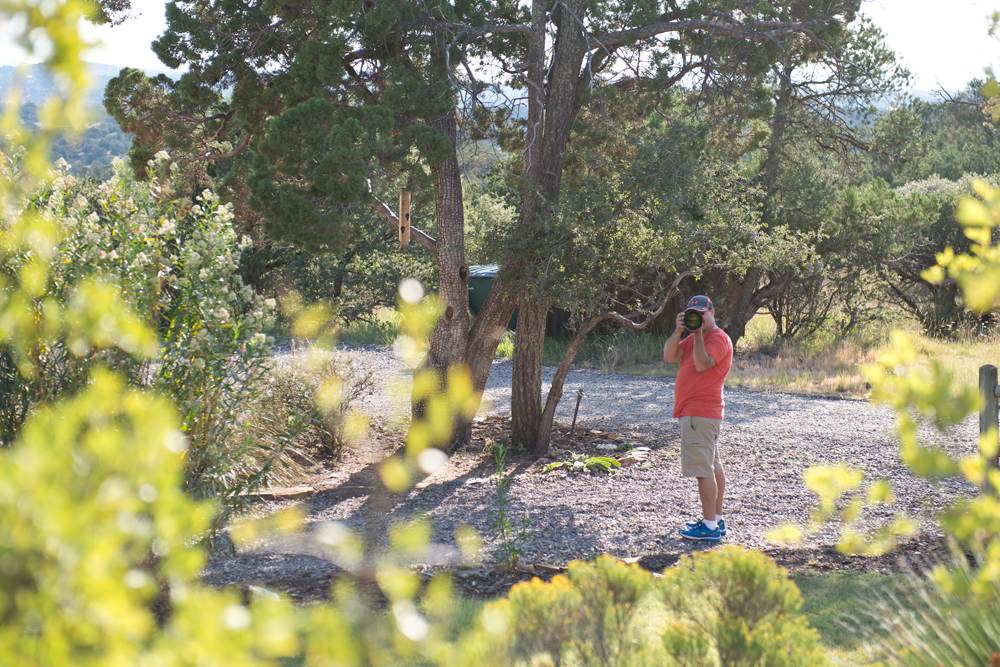 Did I mention Avelino is a photographer too? Trying out a new lens the morning of the wedding.. photographer v. photographer! haha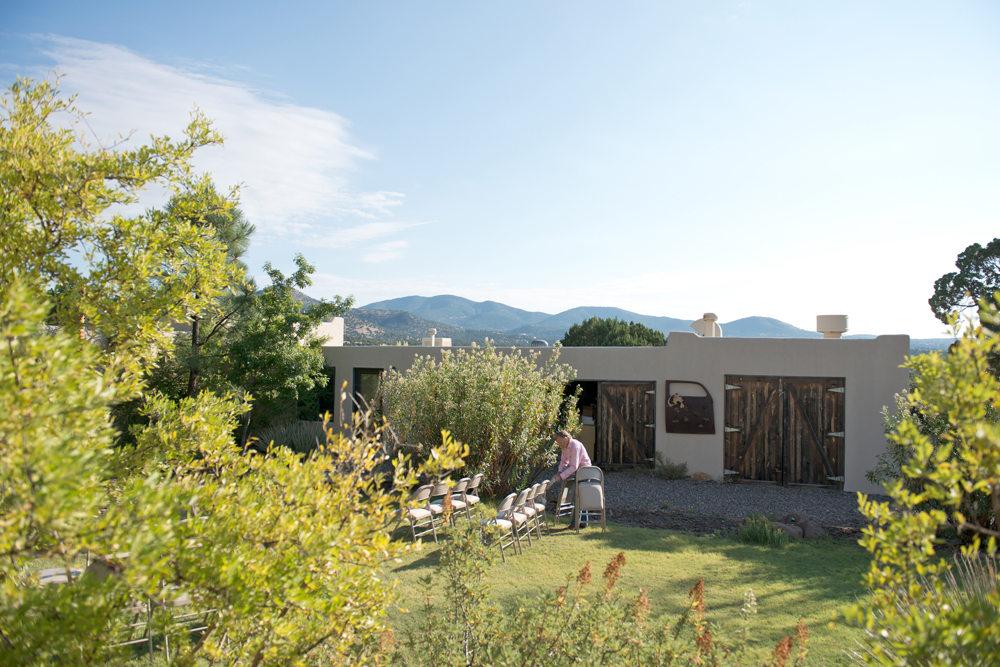 This view!! Oh my gosh I loved being able to see out over all these mountains!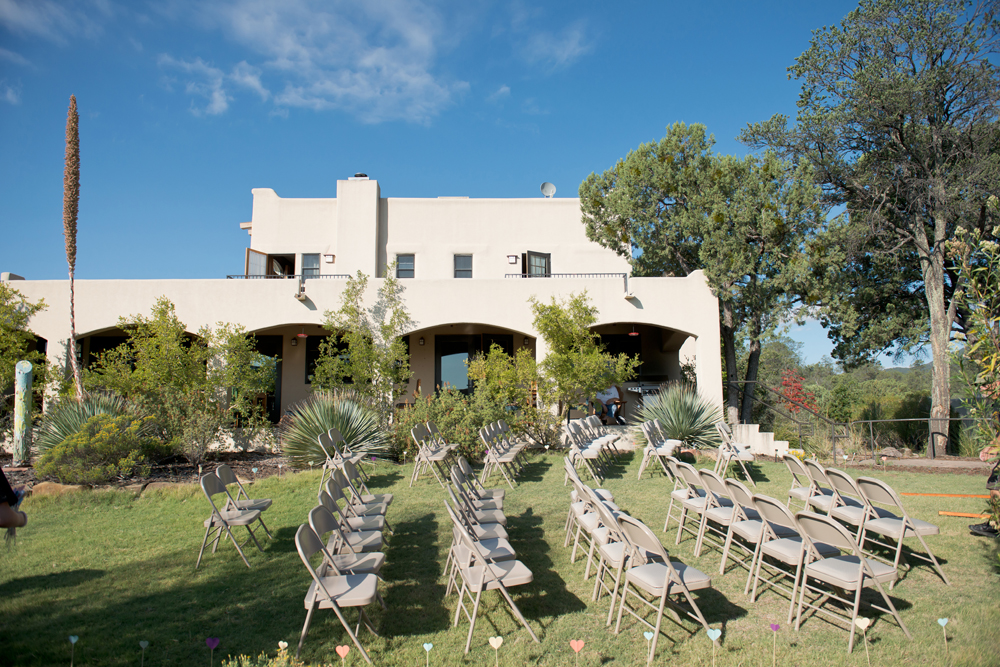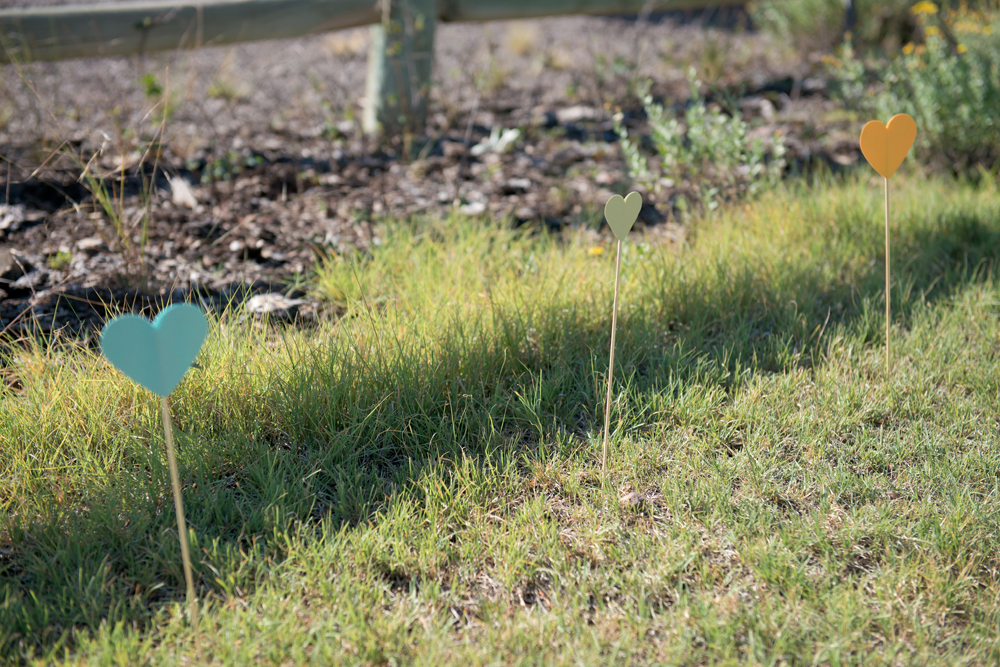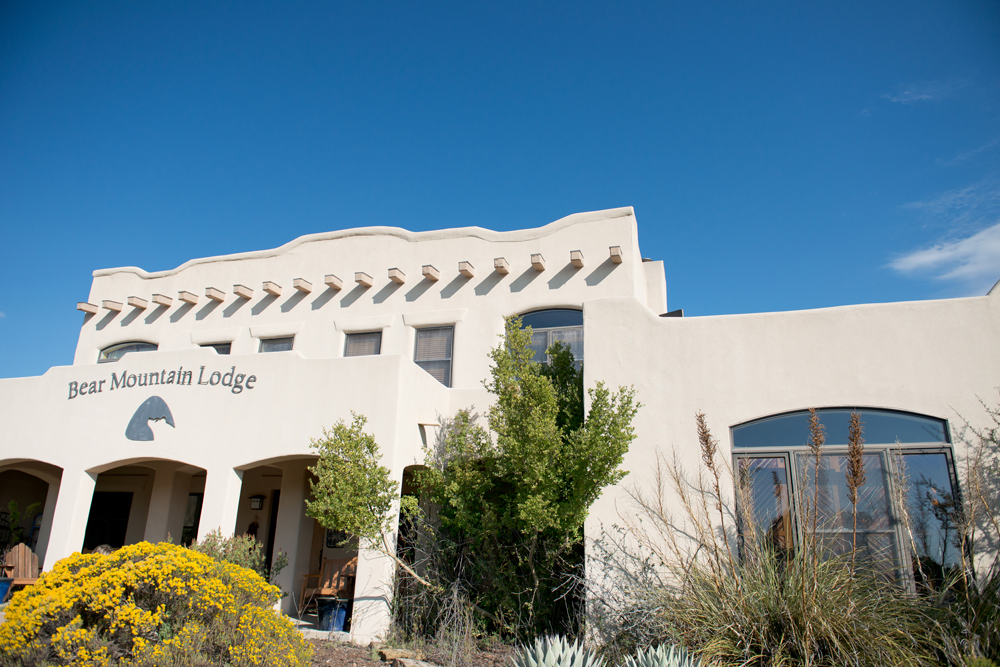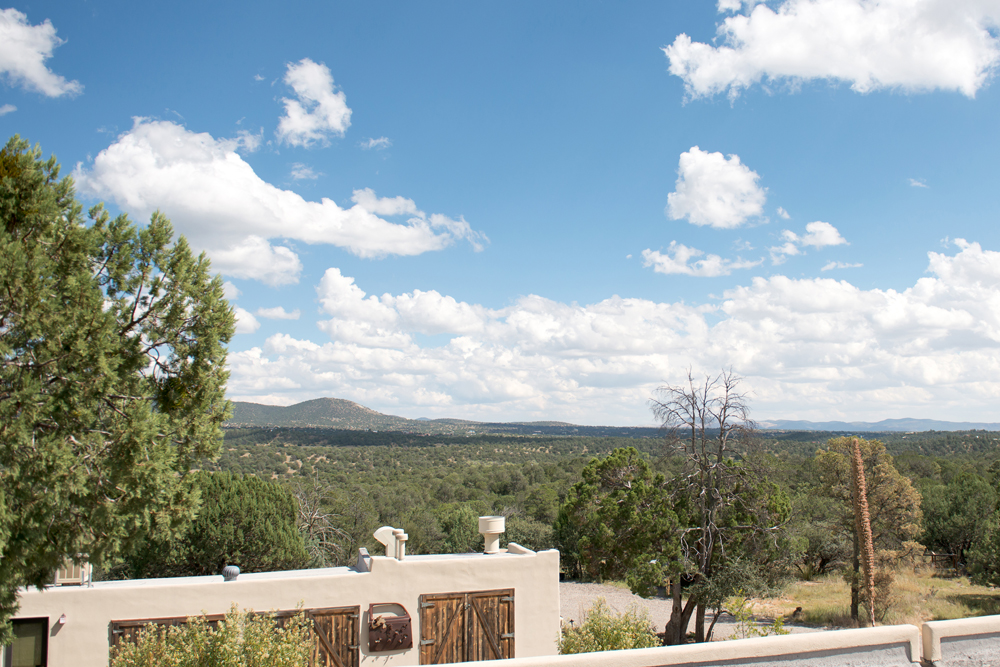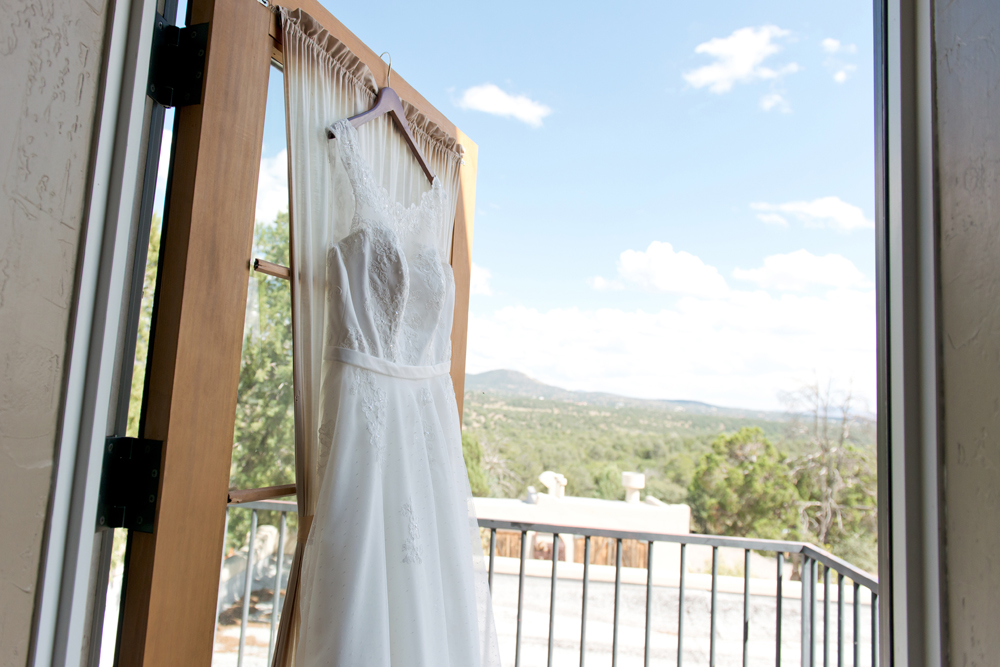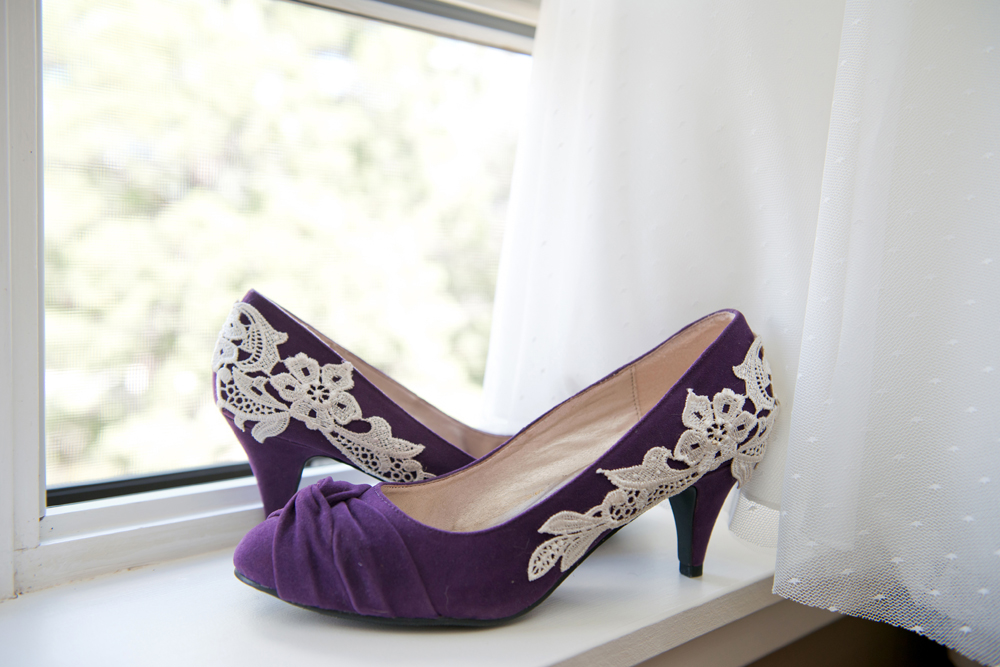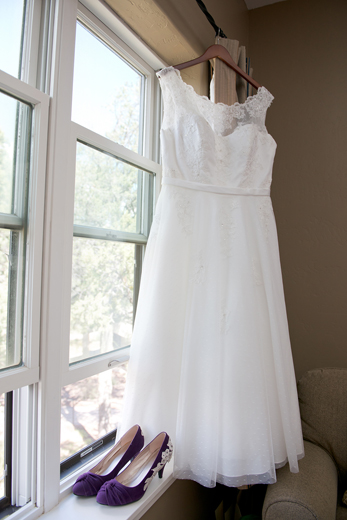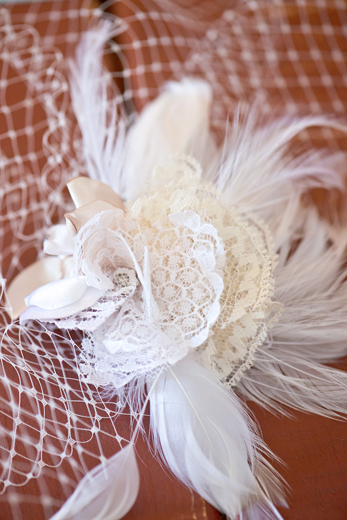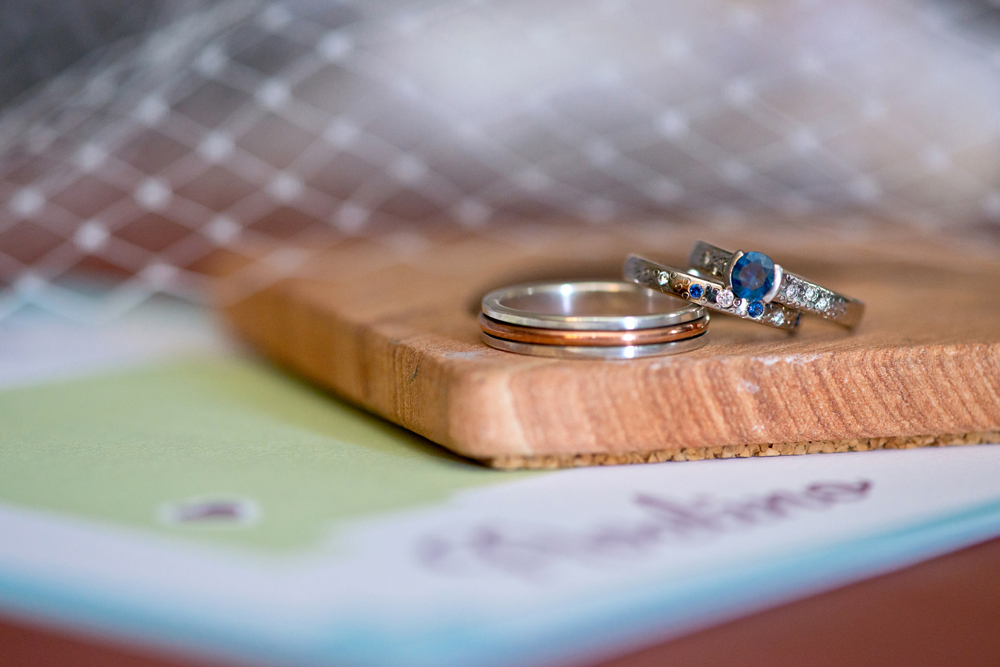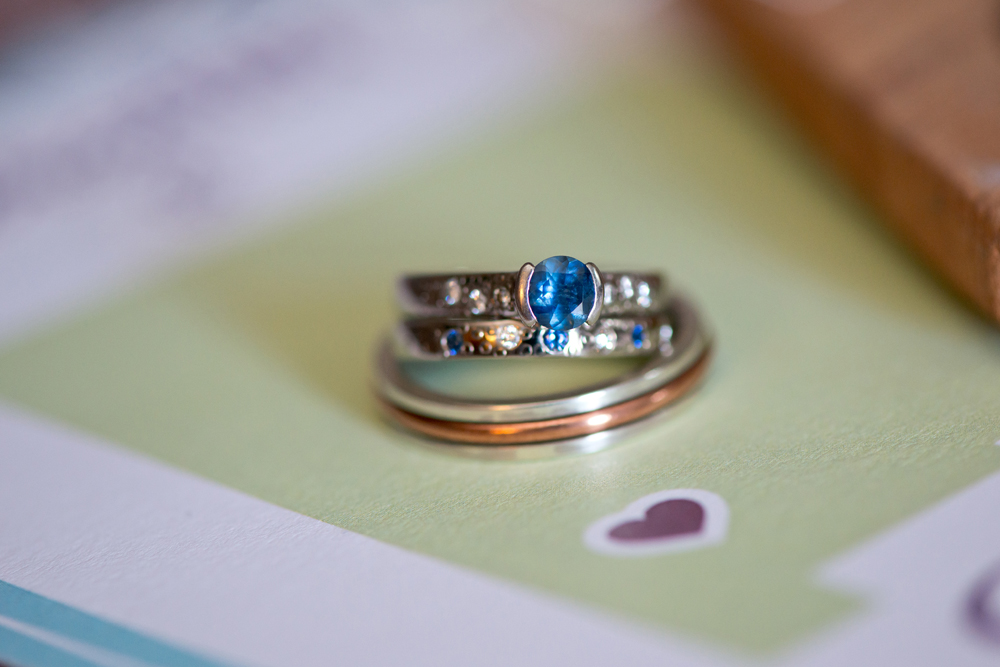 LOVE Meredith's unique engagement ring!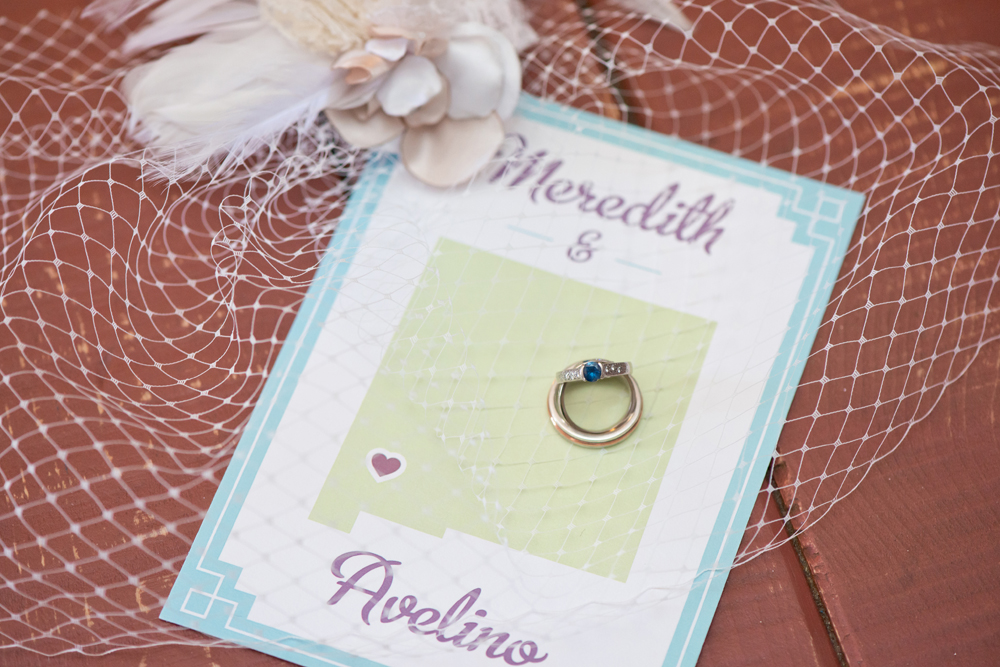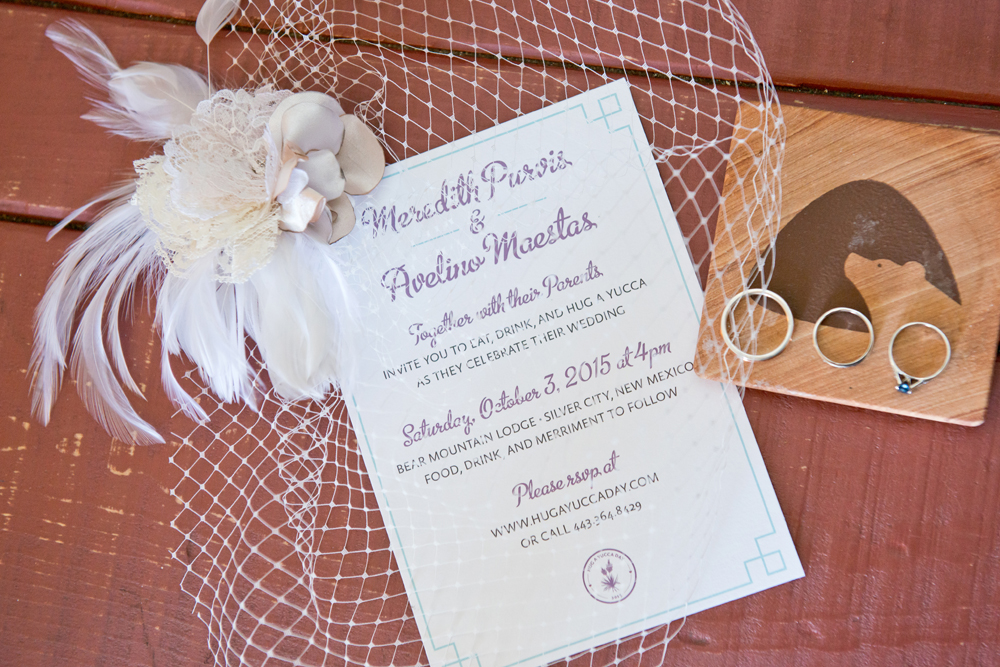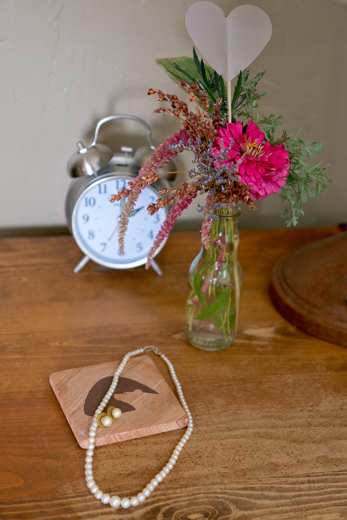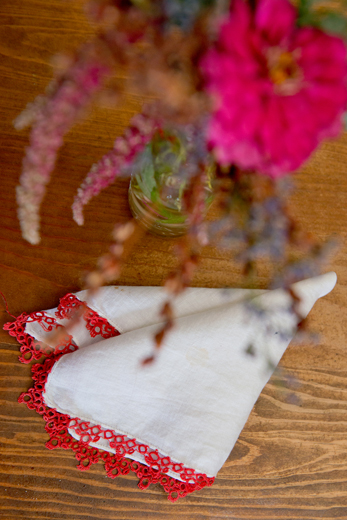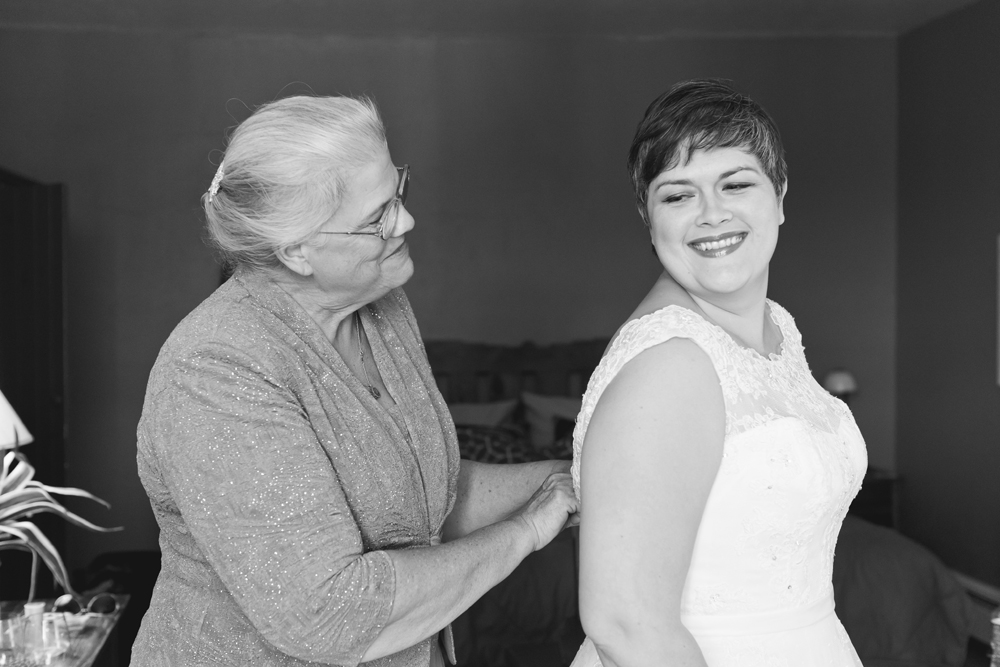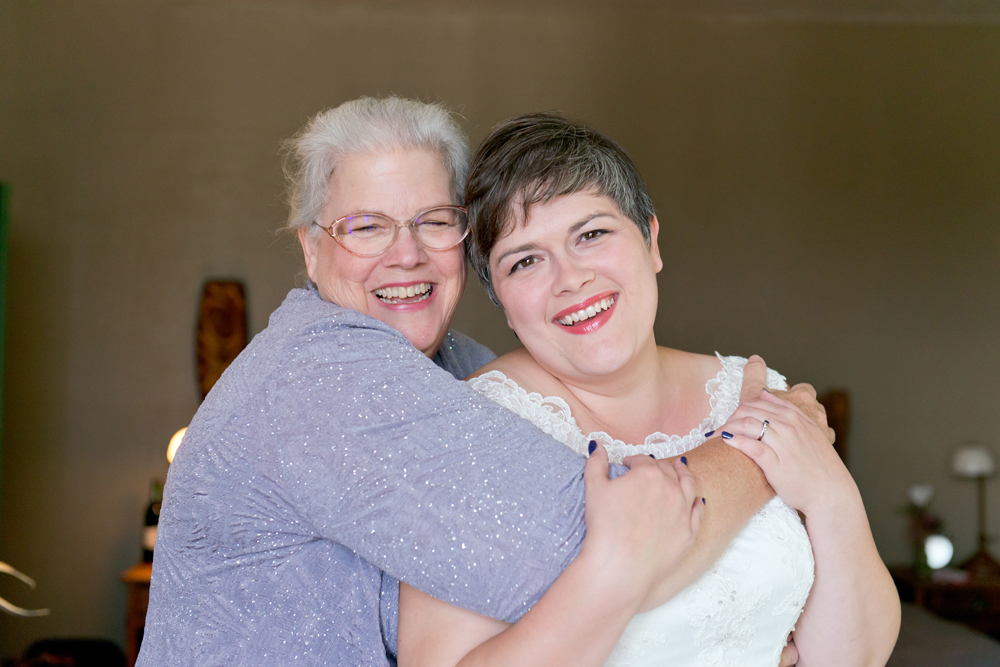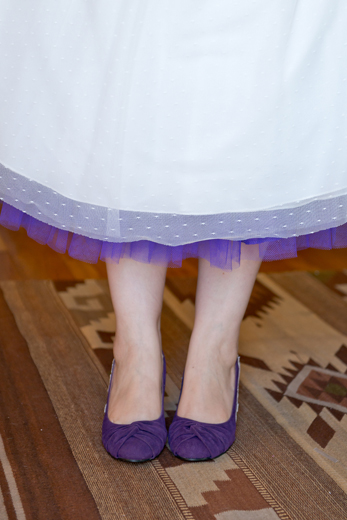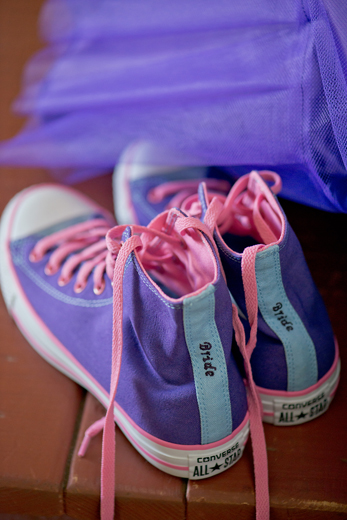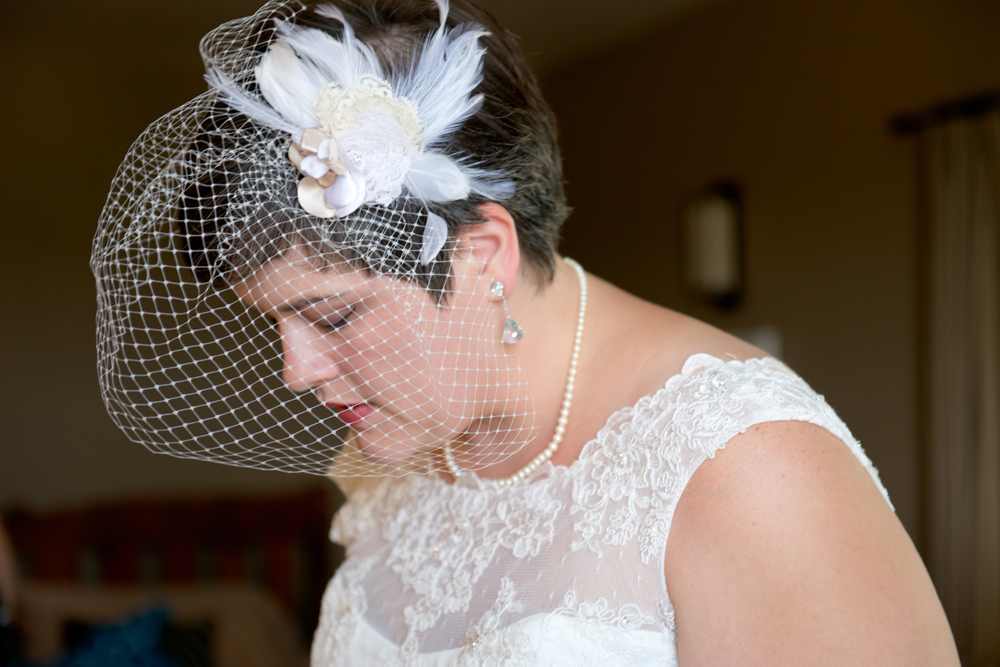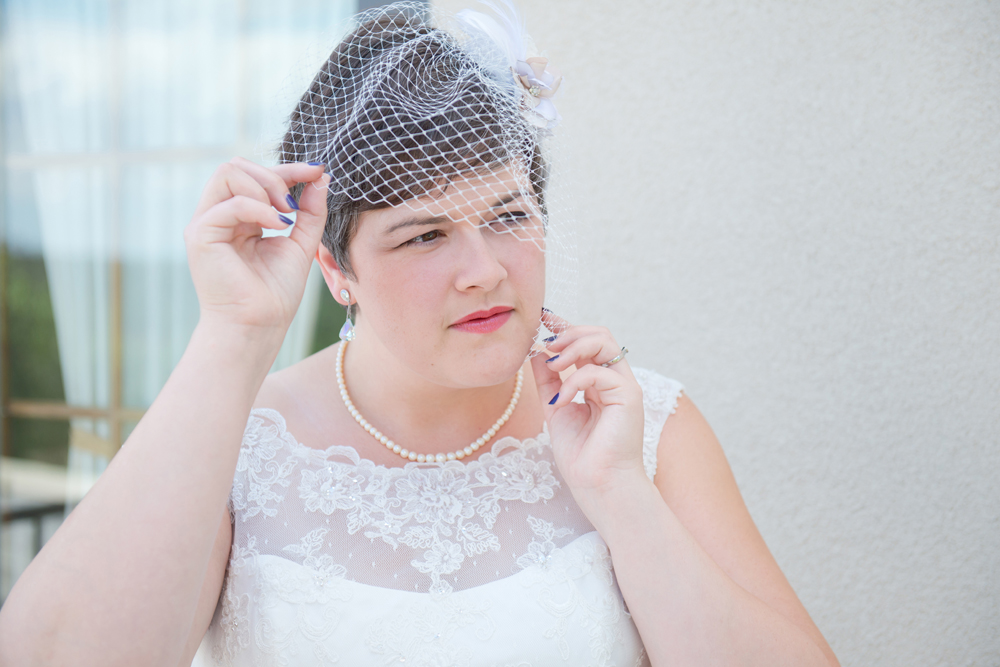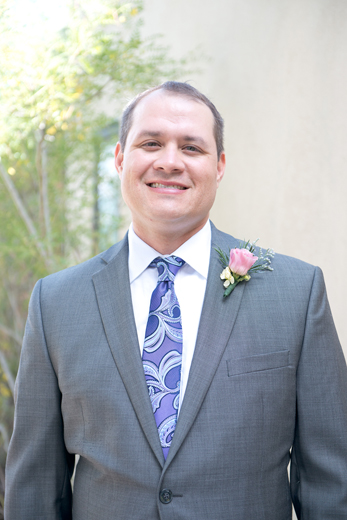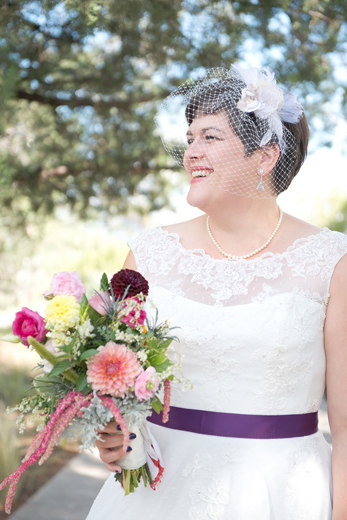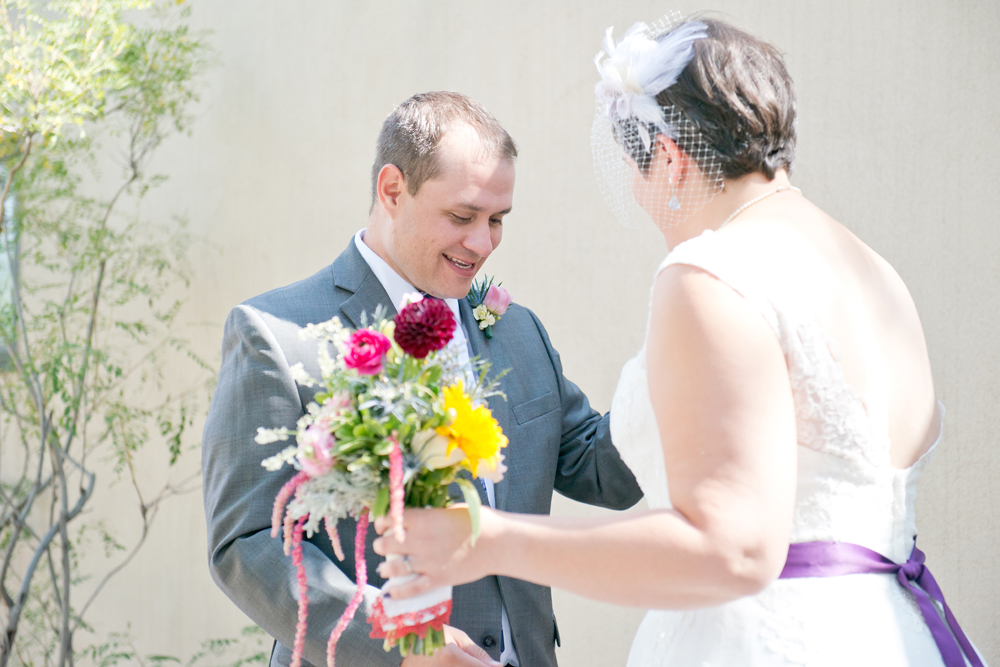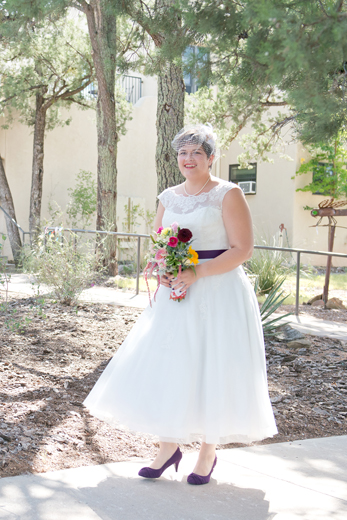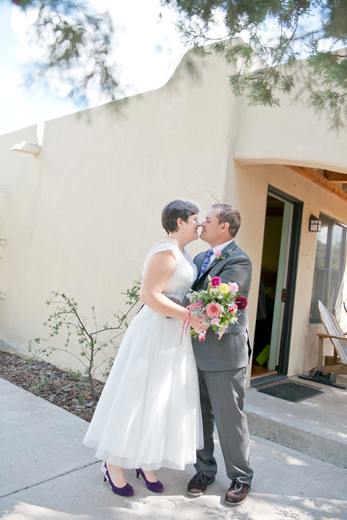 Meredith and her to-be-in-laws spent the morning of the wedding creating the most beautiful flower bouquets and centerpieces from flowers from Floriography!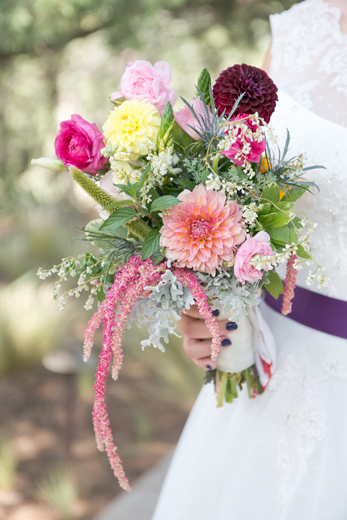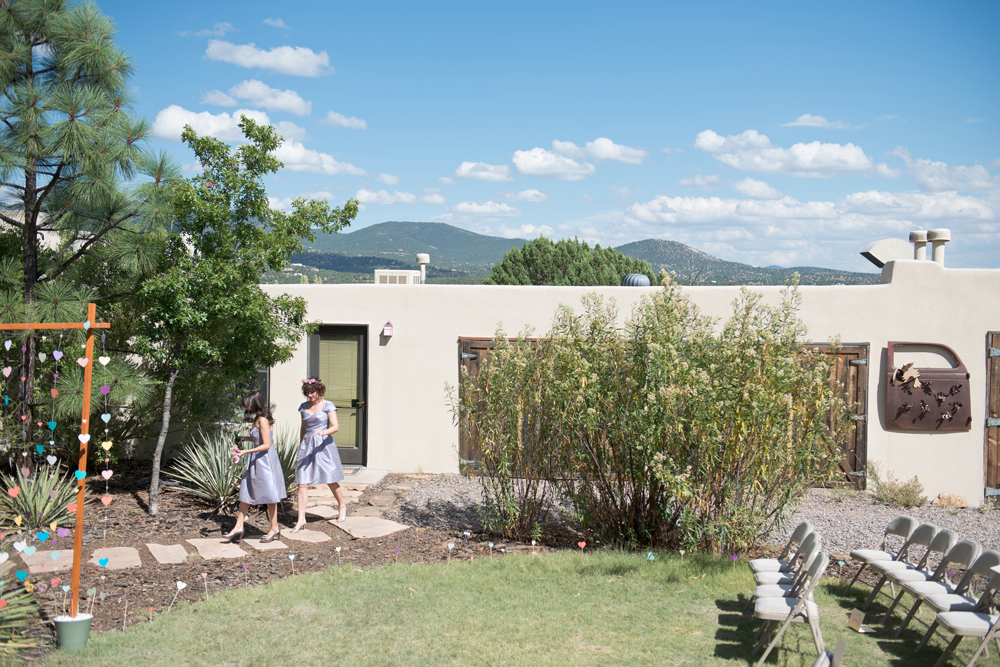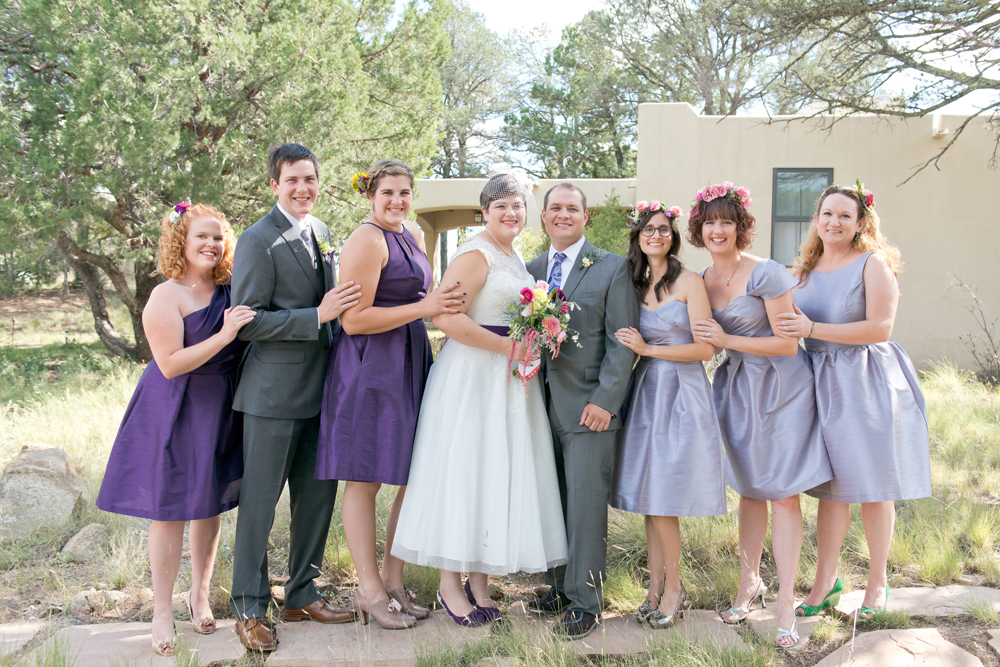 Their bridal party is just as much fun as they are!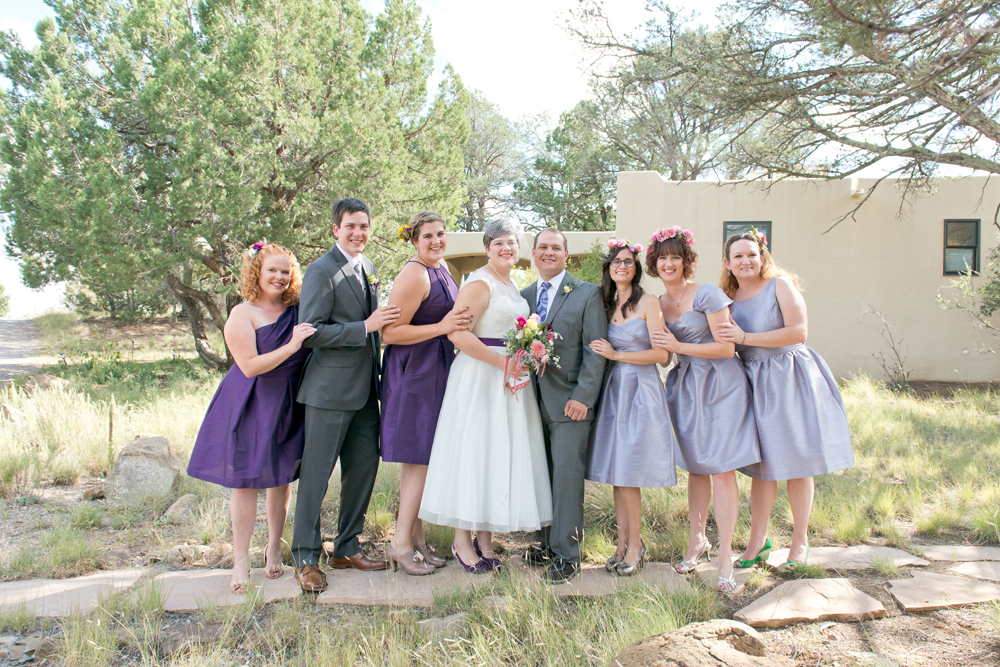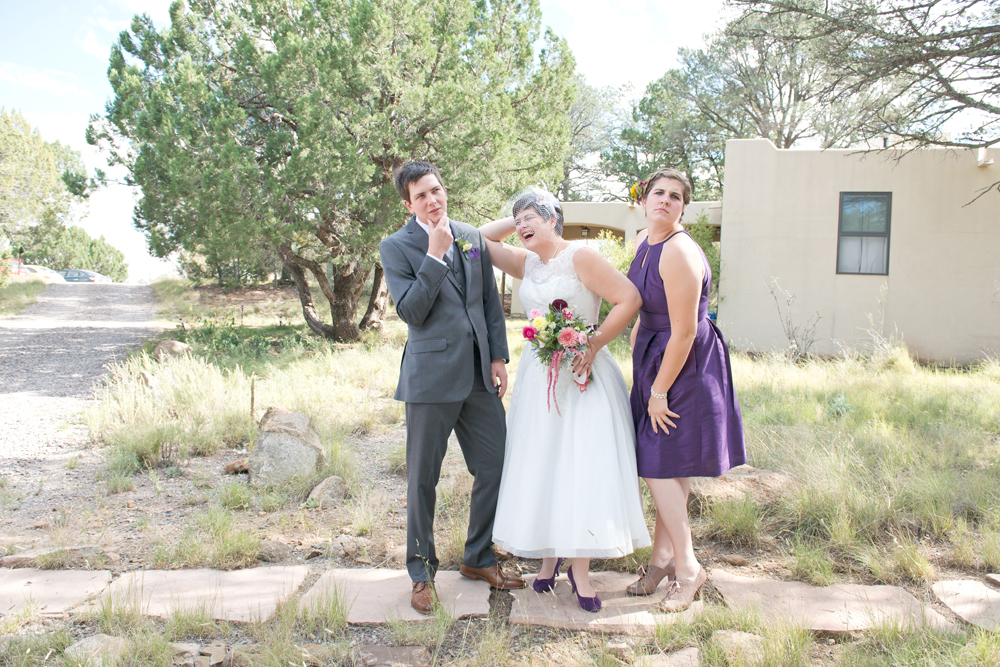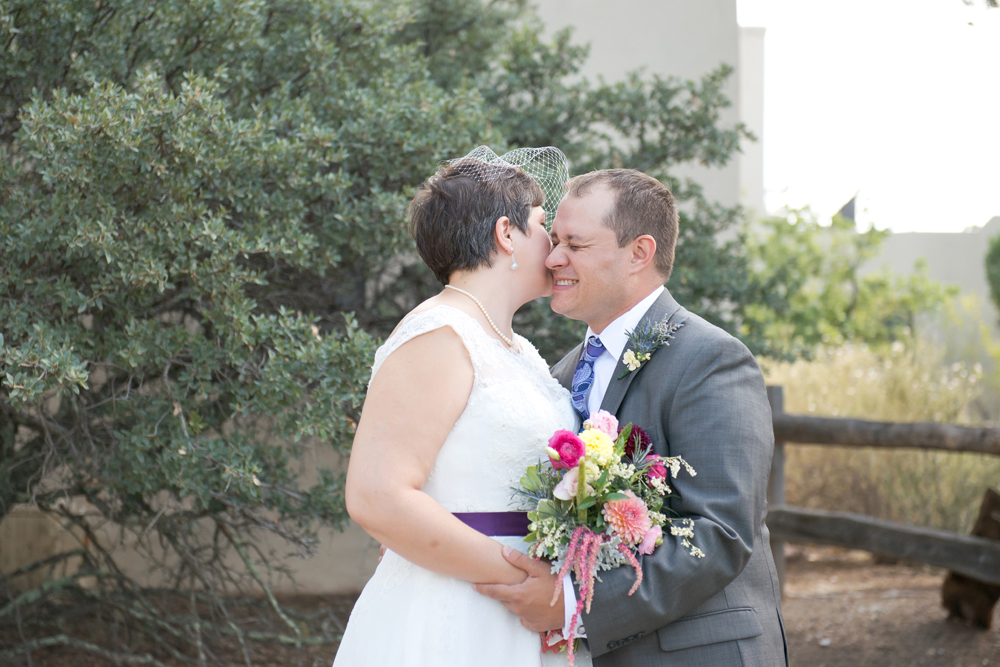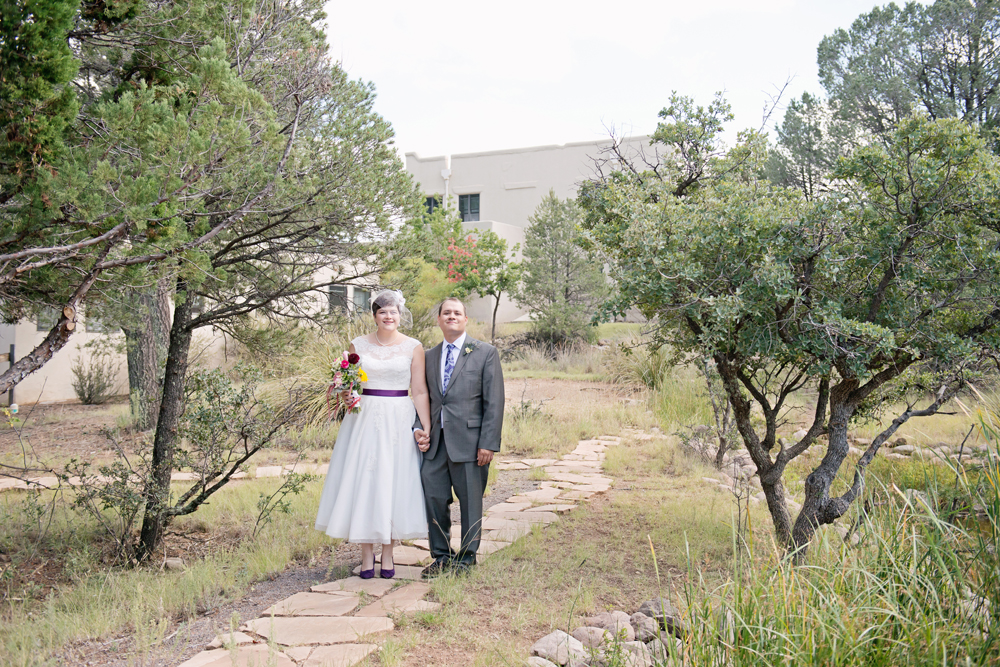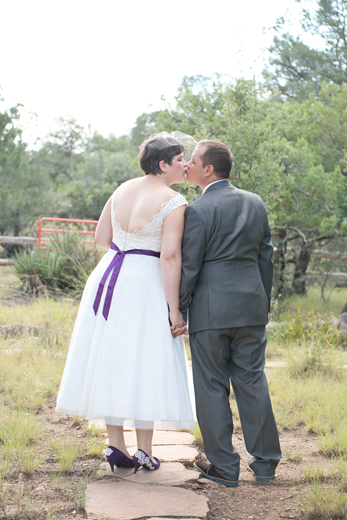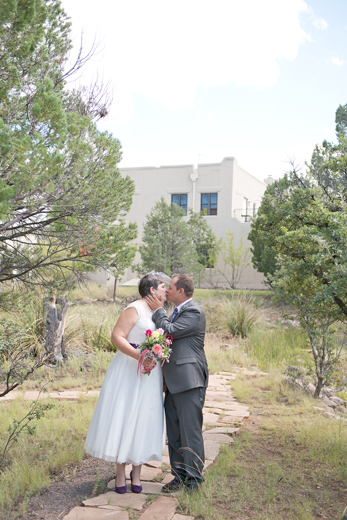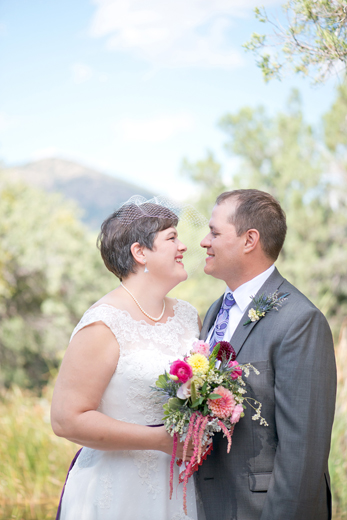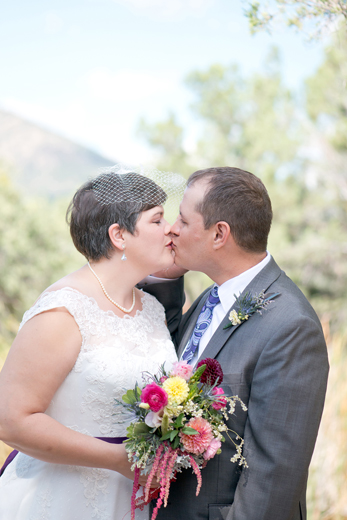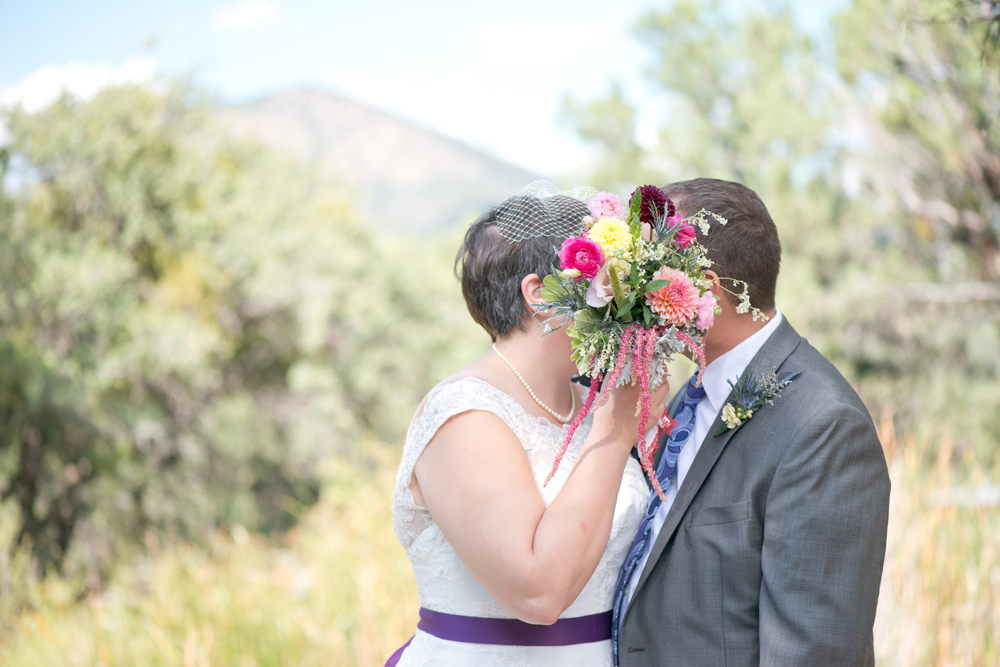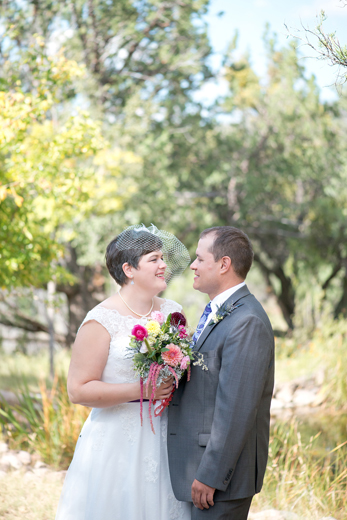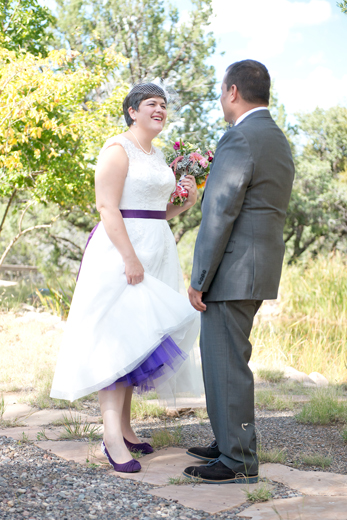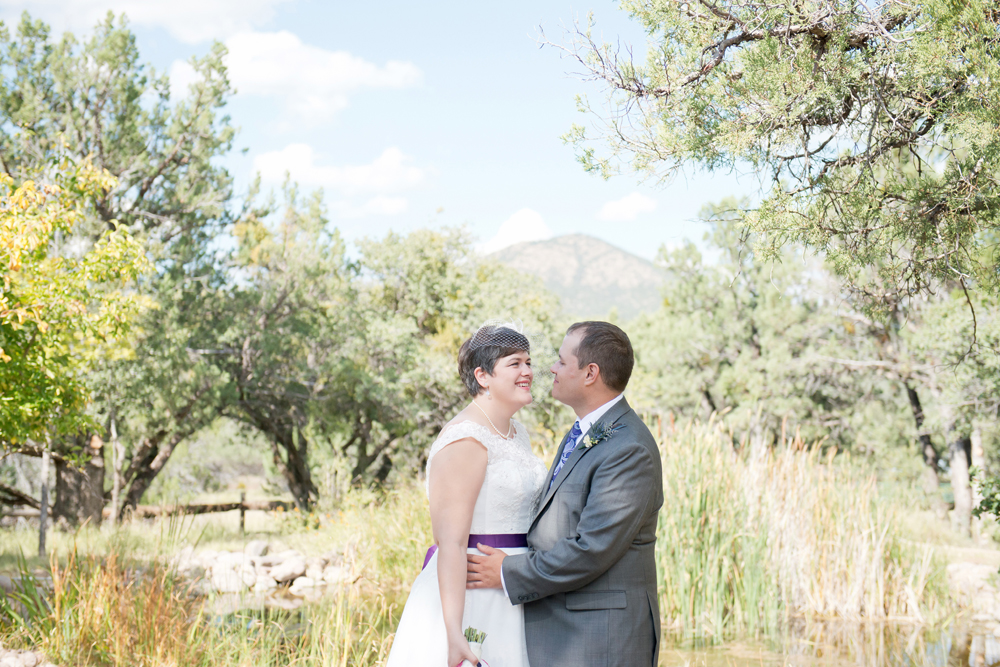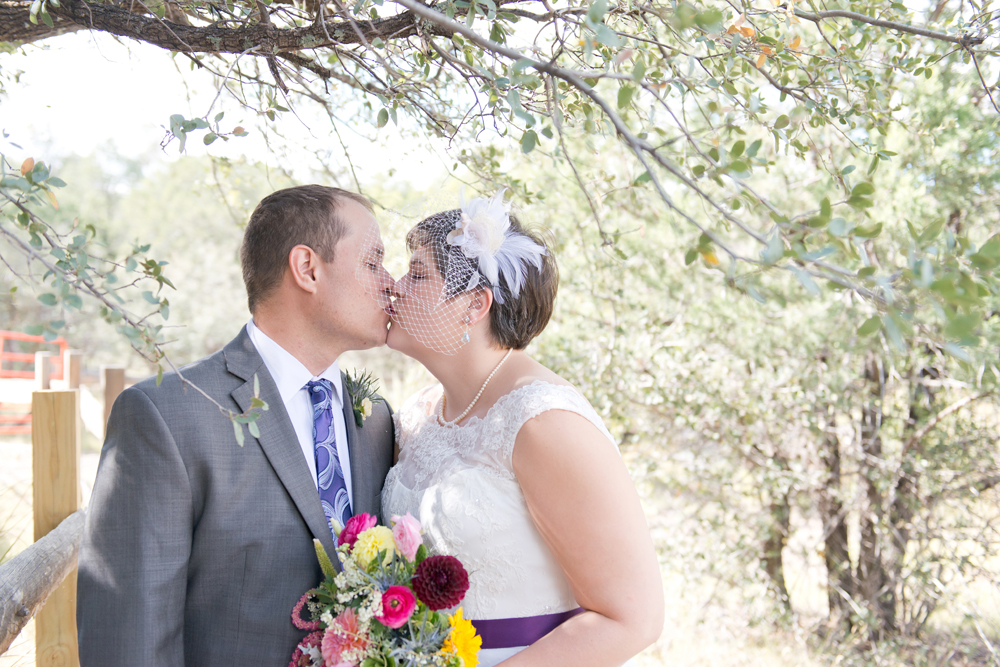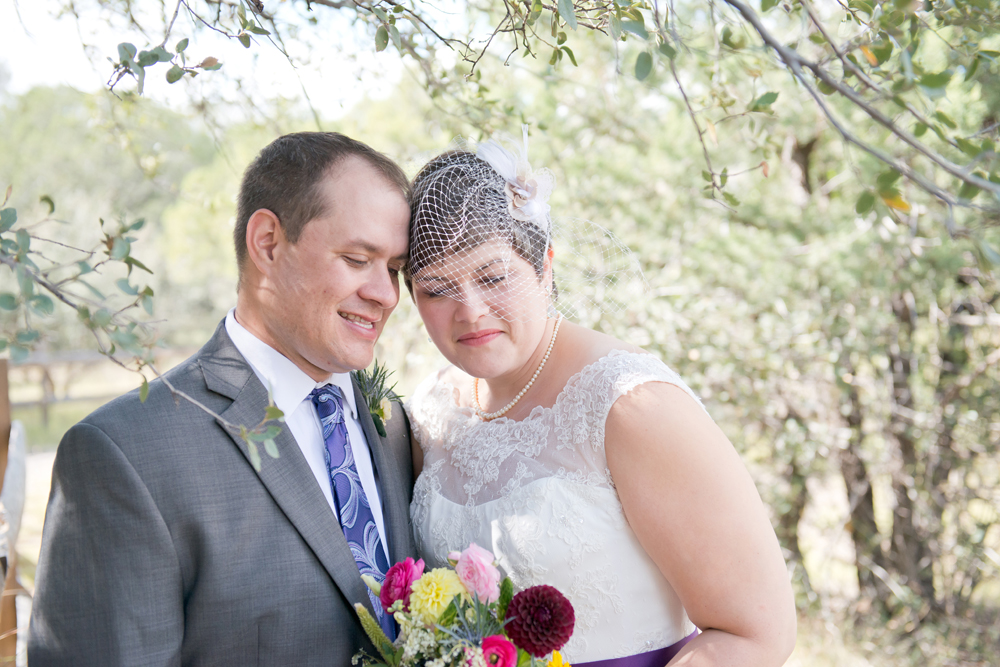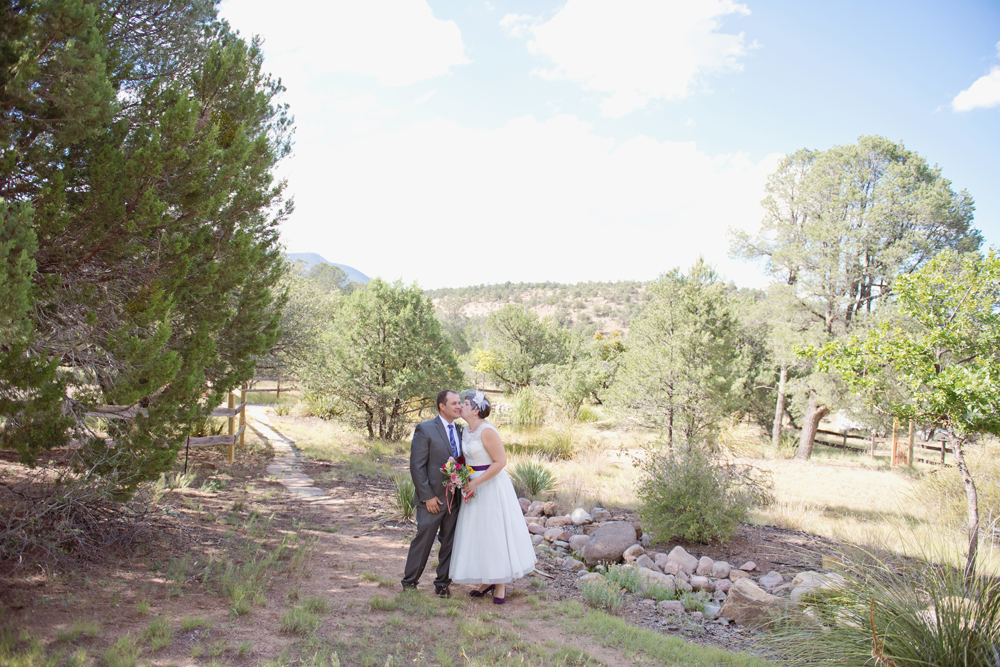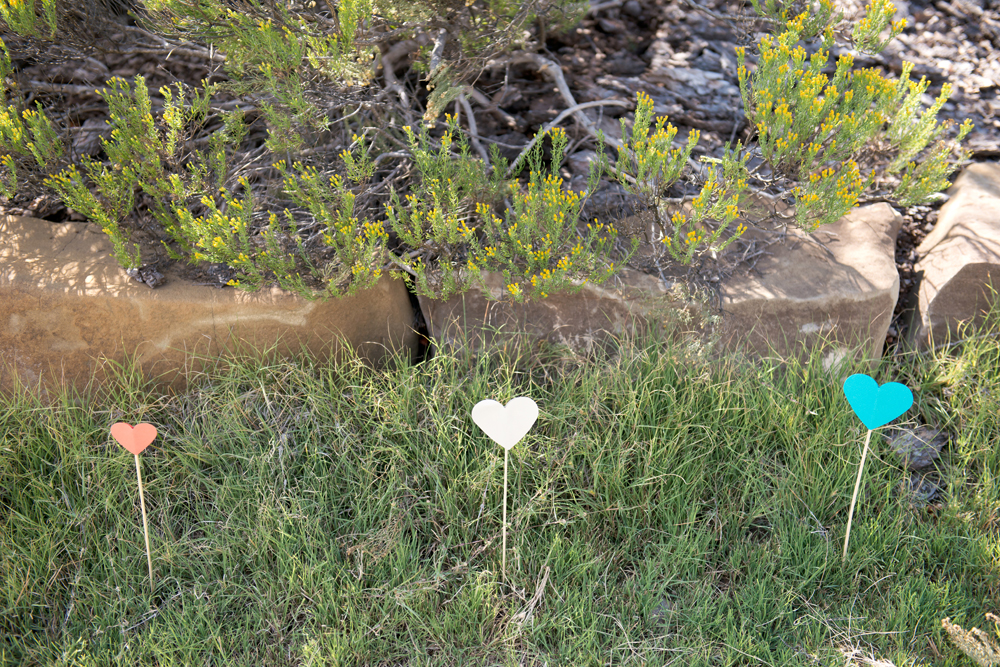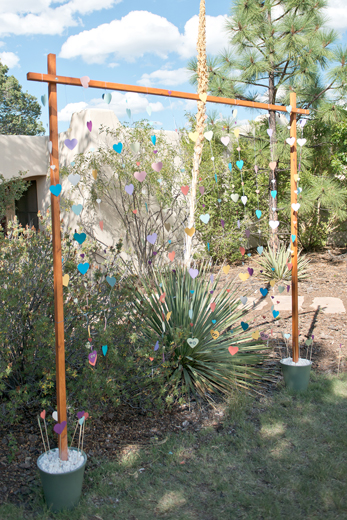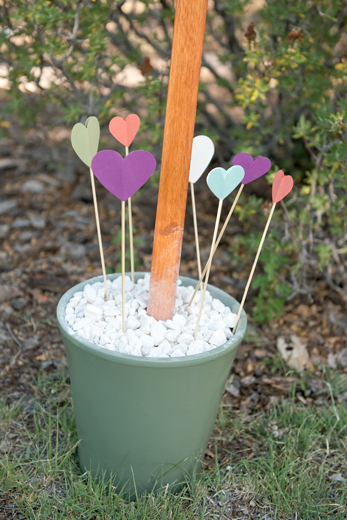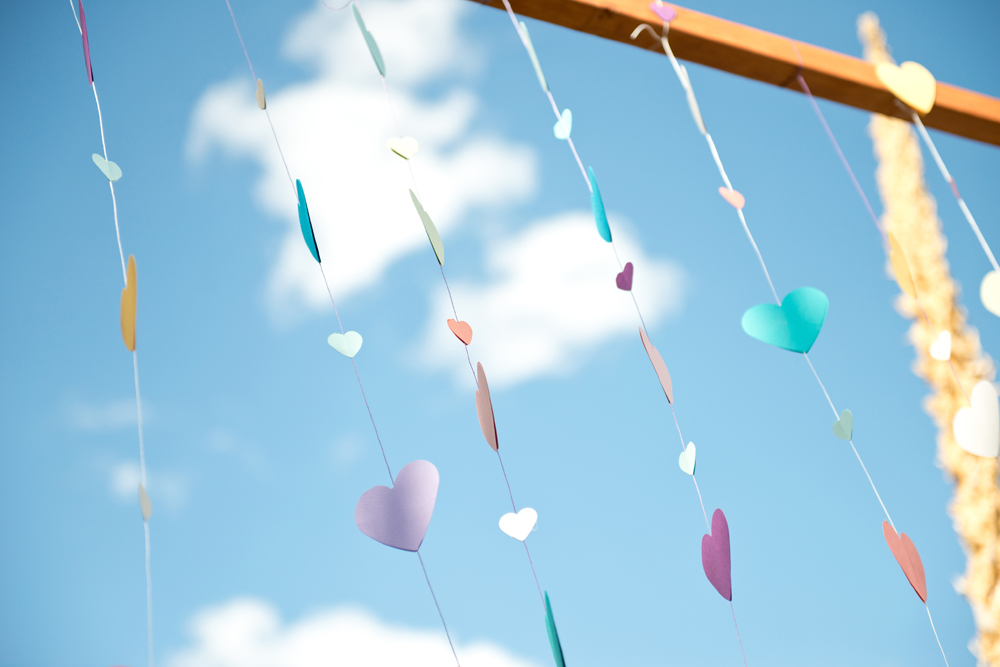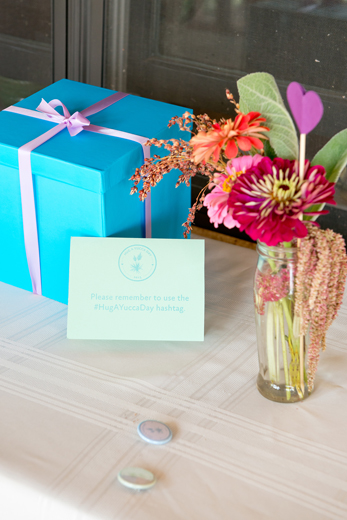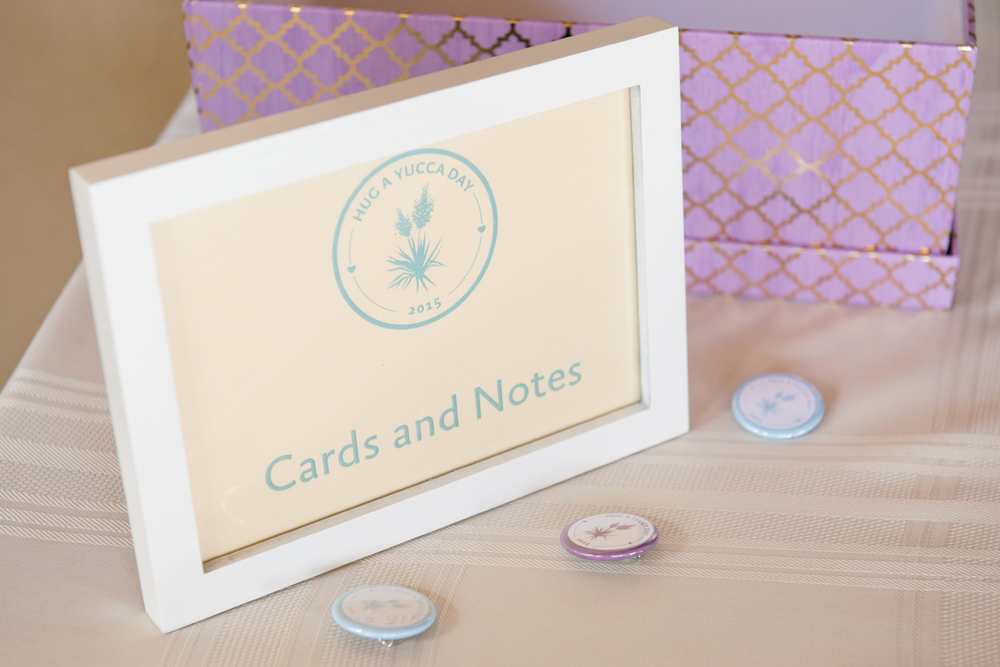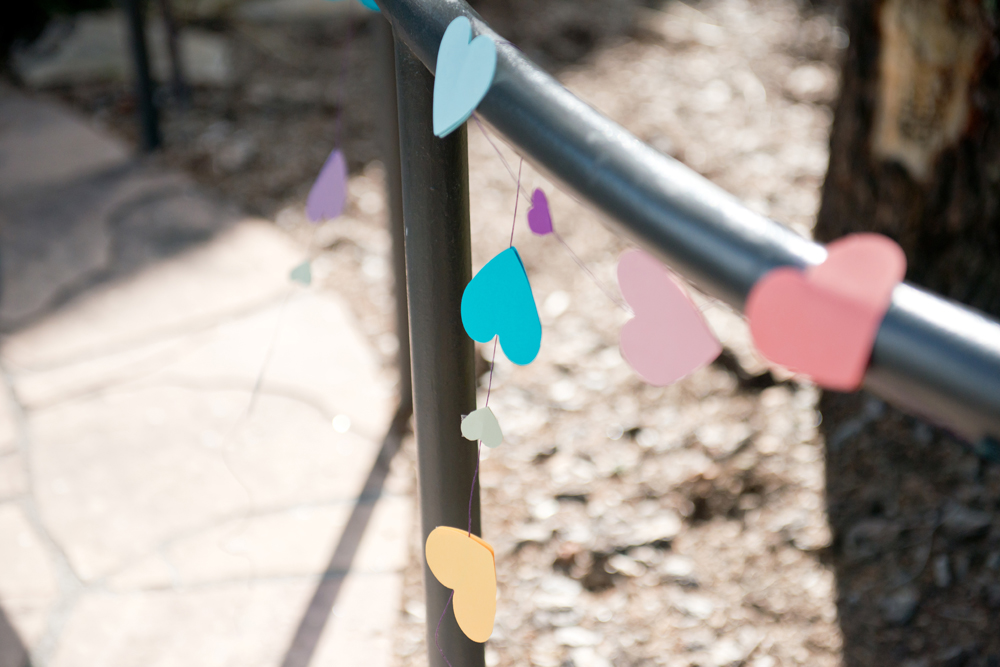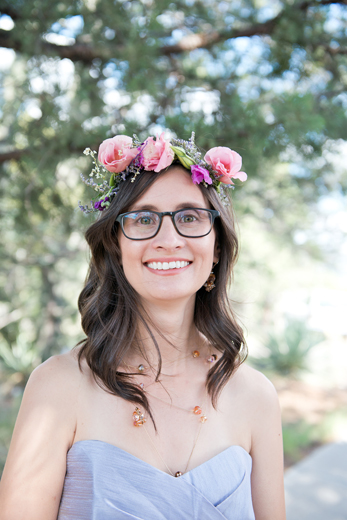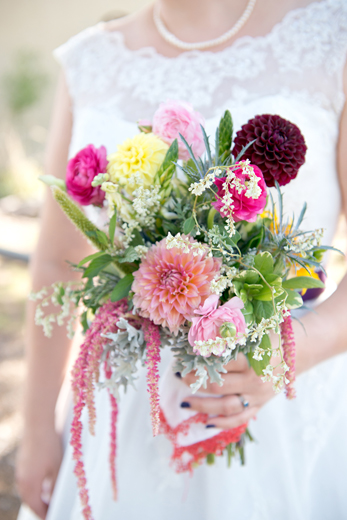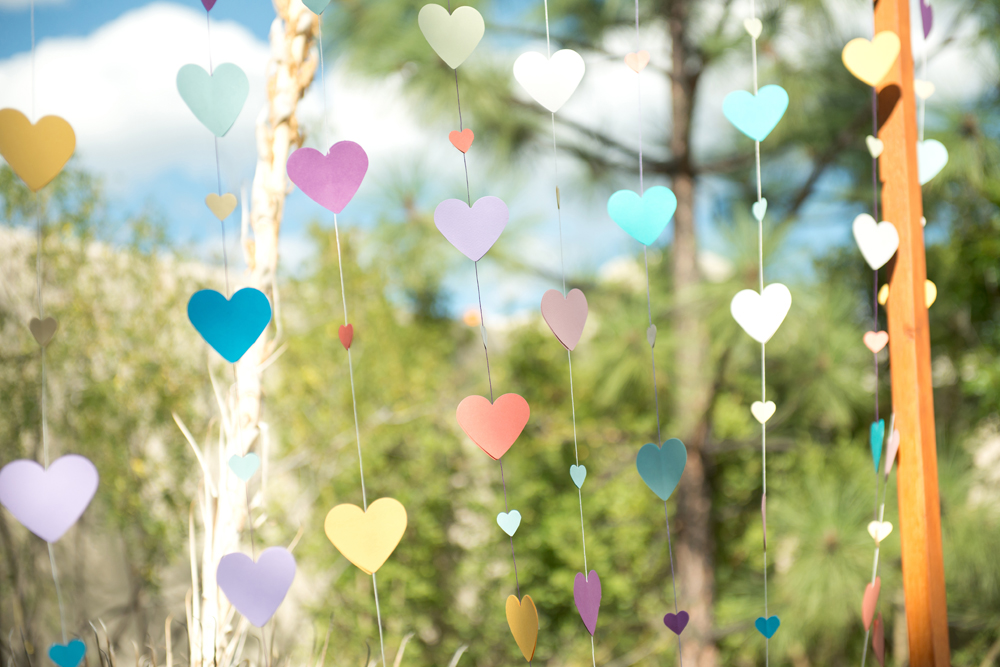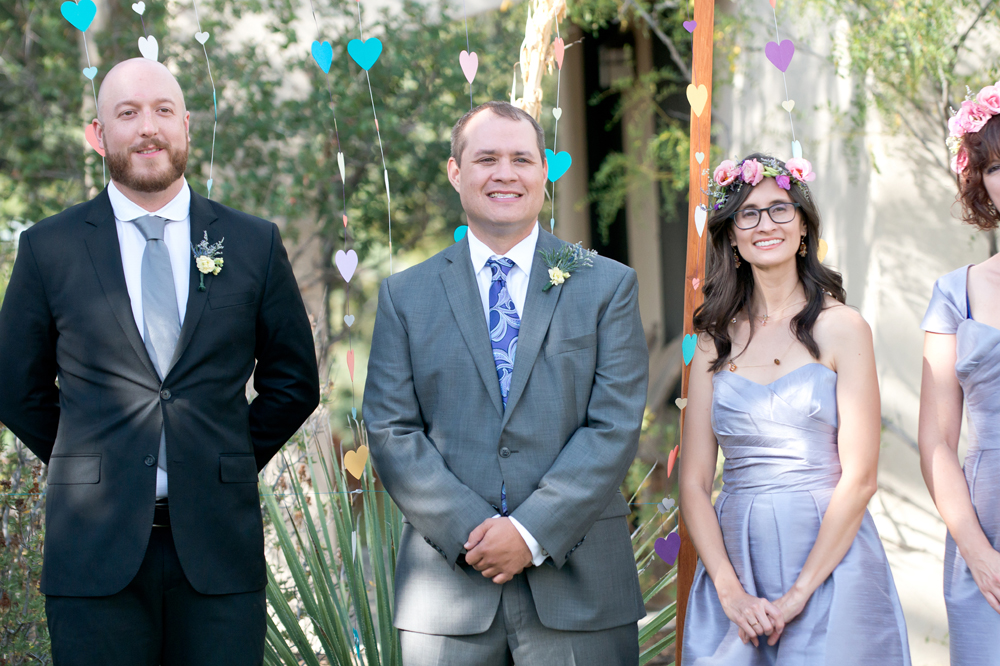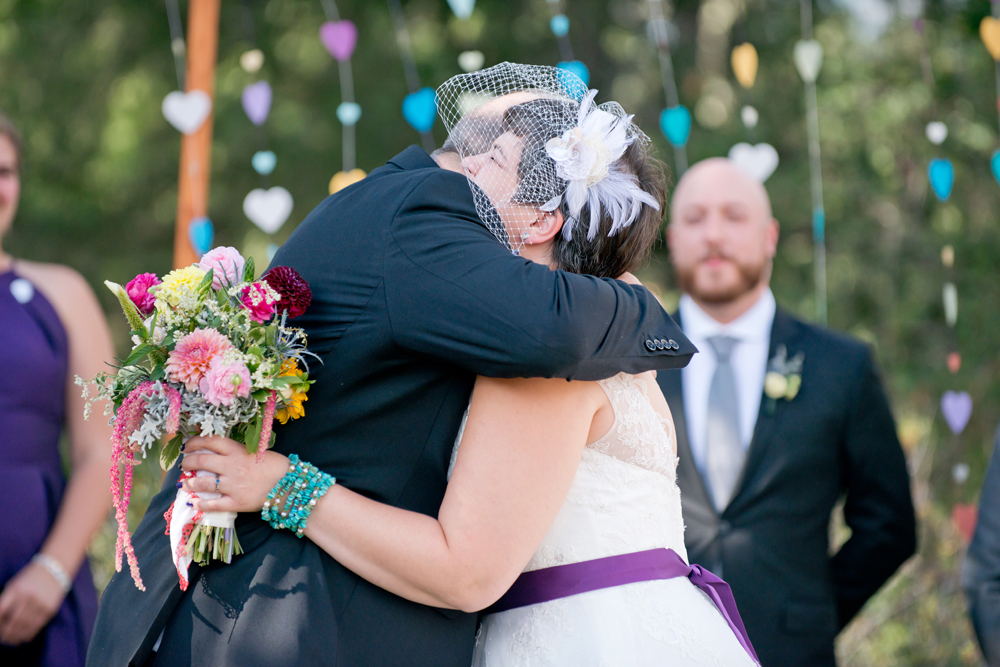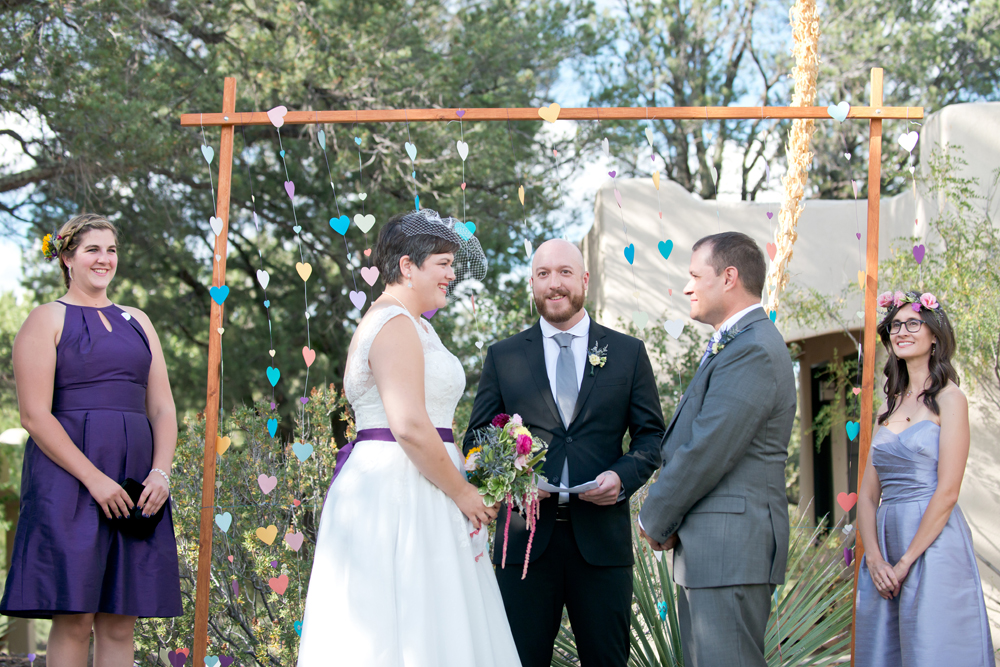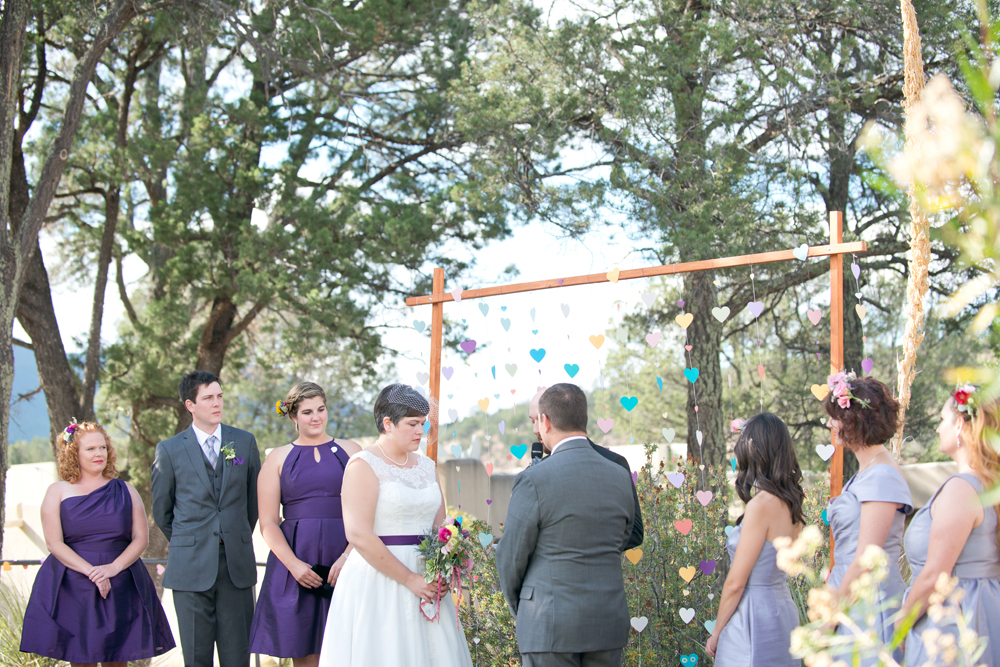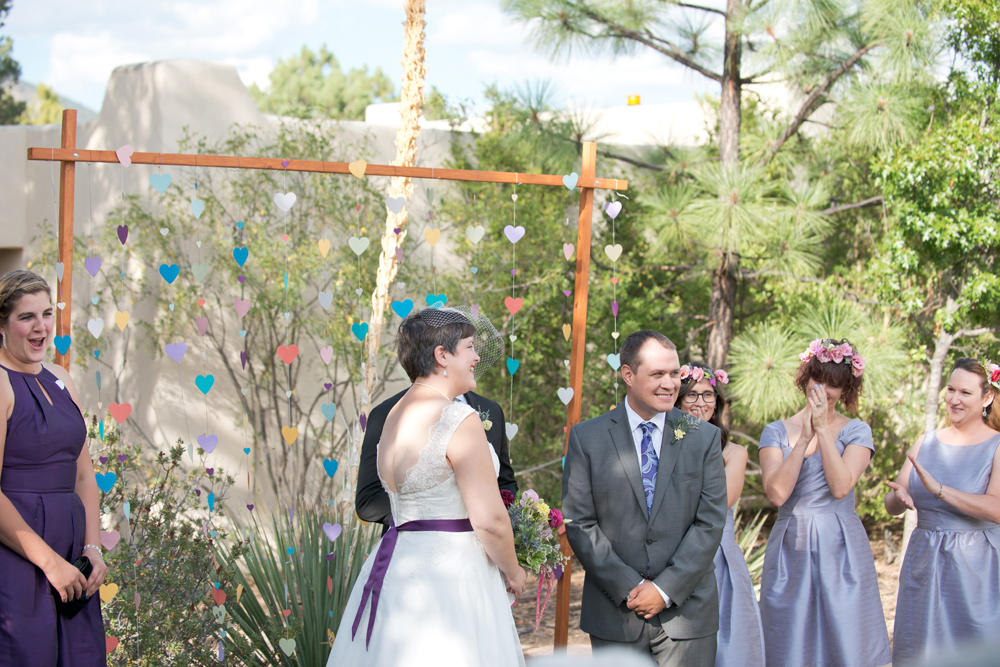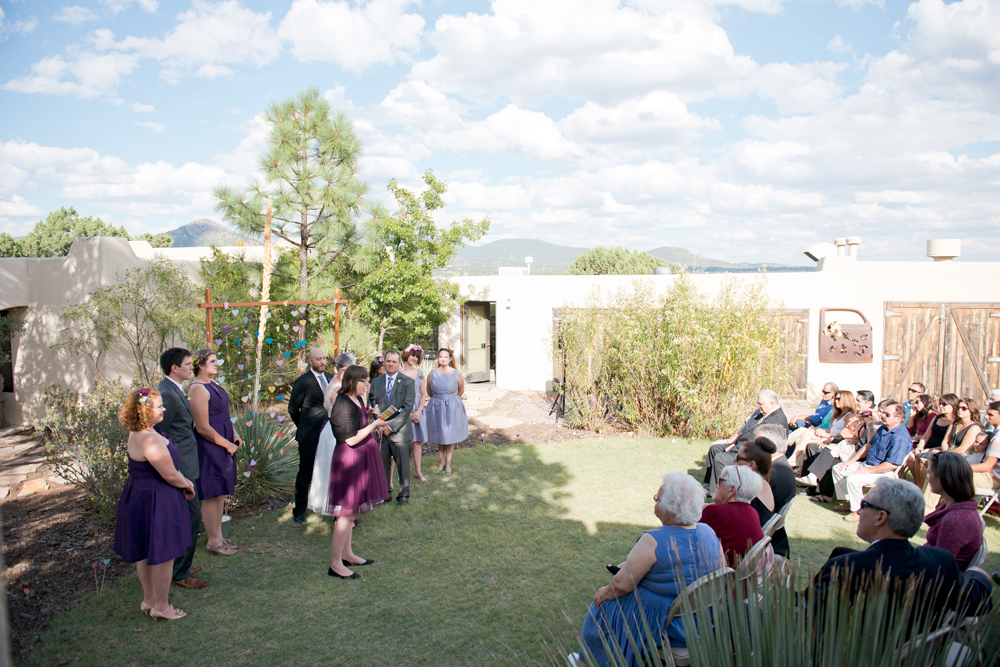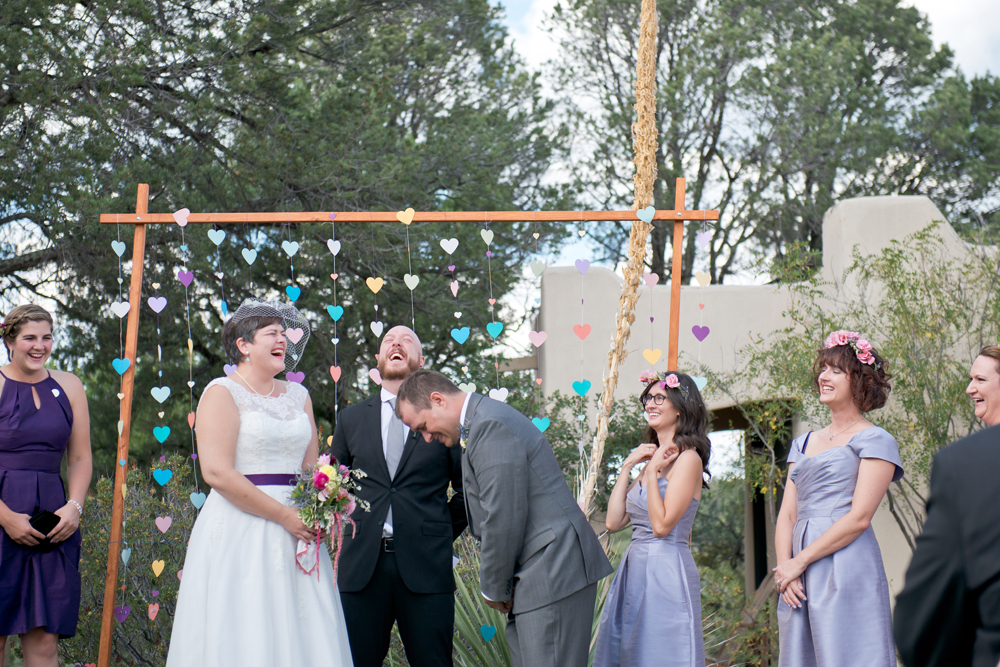 Everyone busted out in laughter when they realized Meredith & Ave's friend Ben's surprise reading was… "Everything is Awesome" from the Lego movie!! haha but as a READING! it was perfect.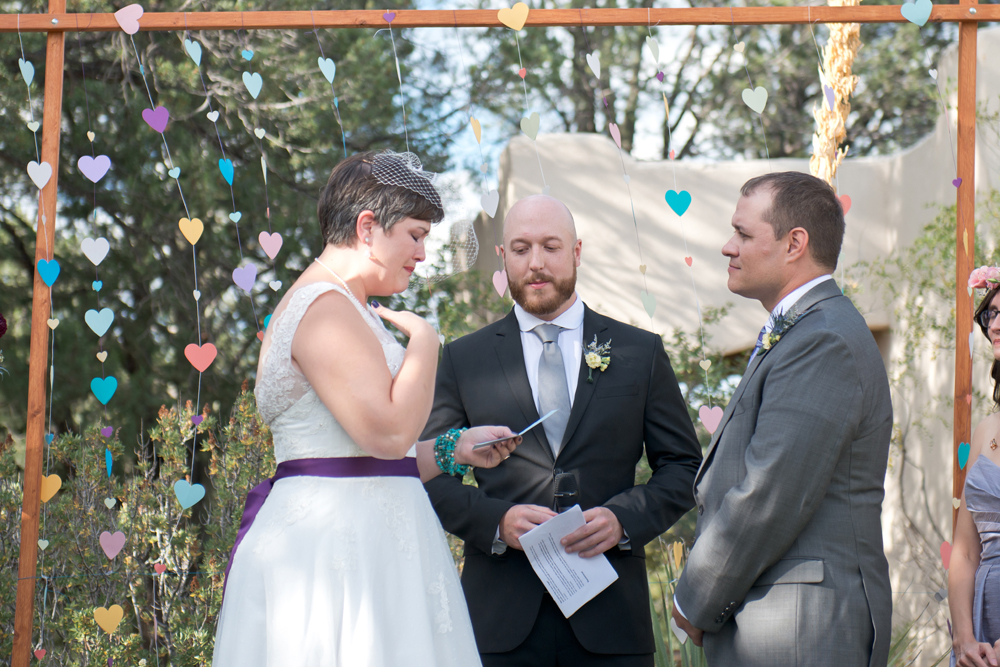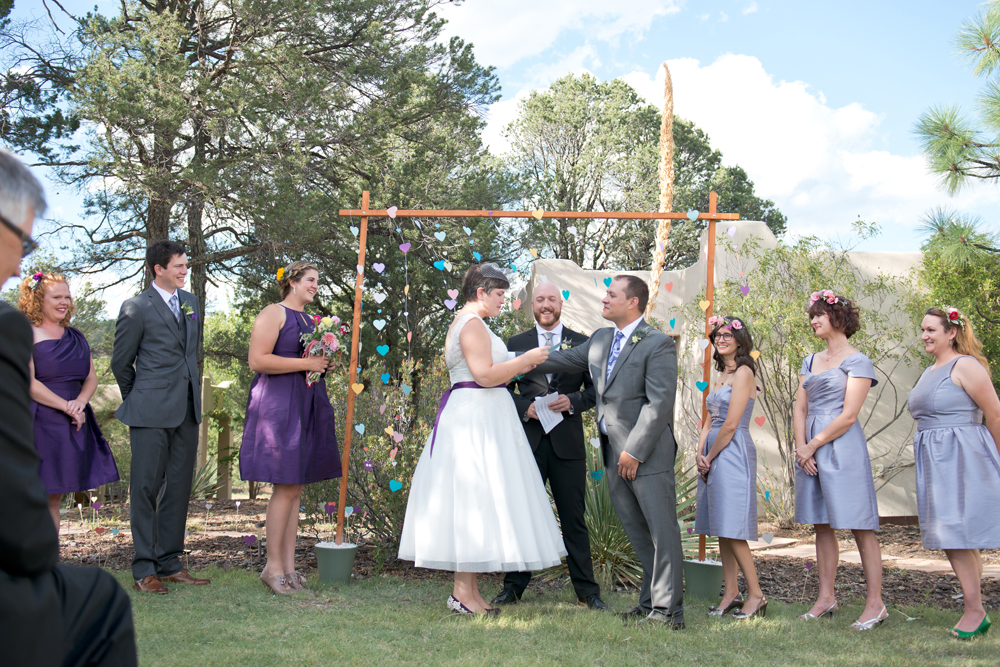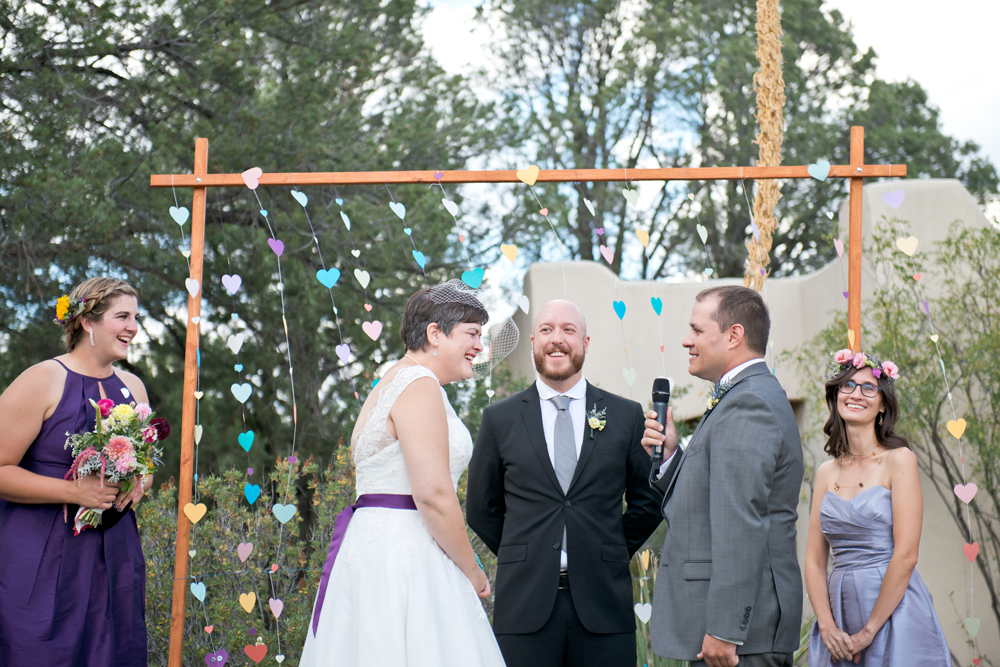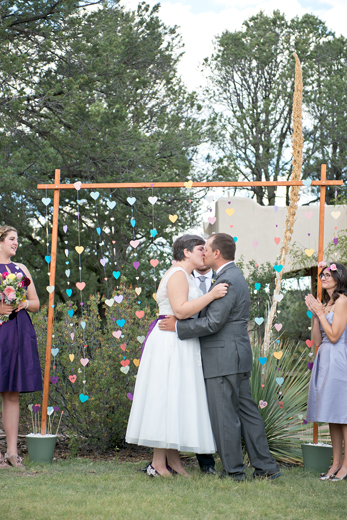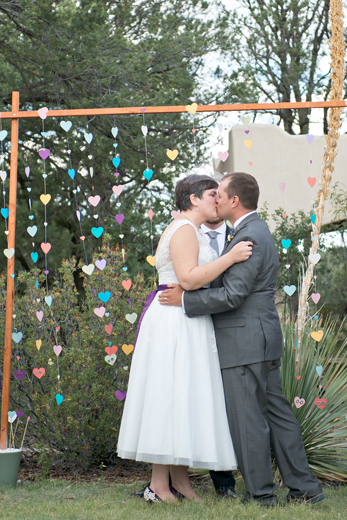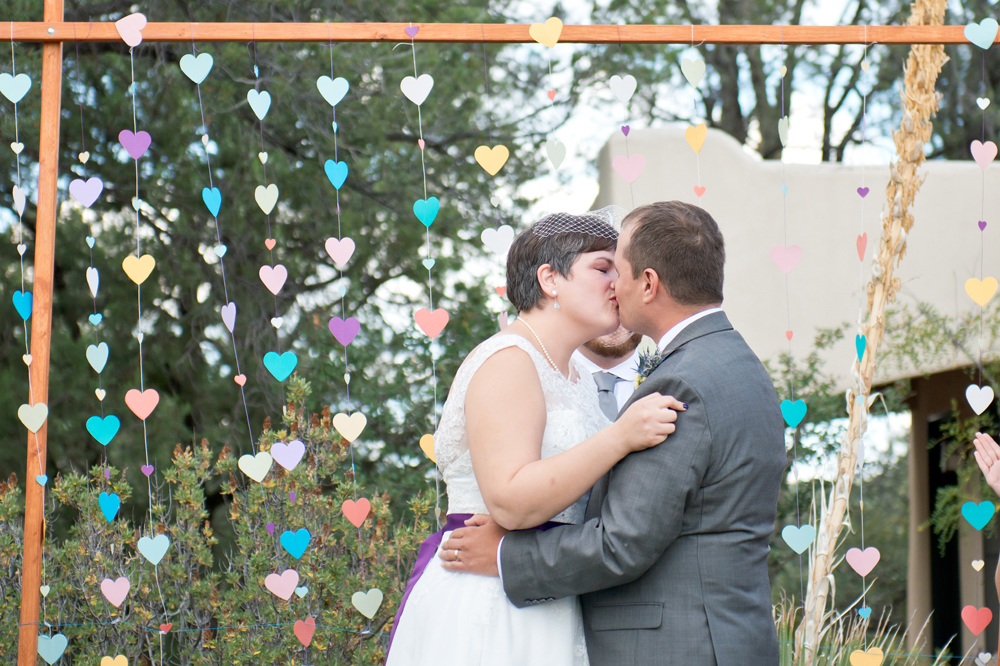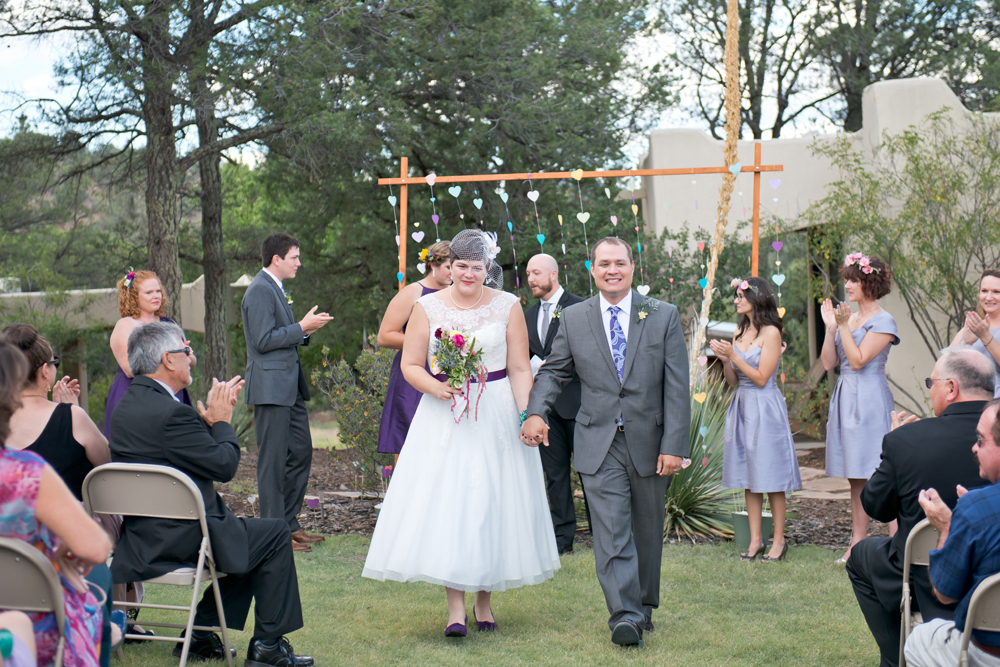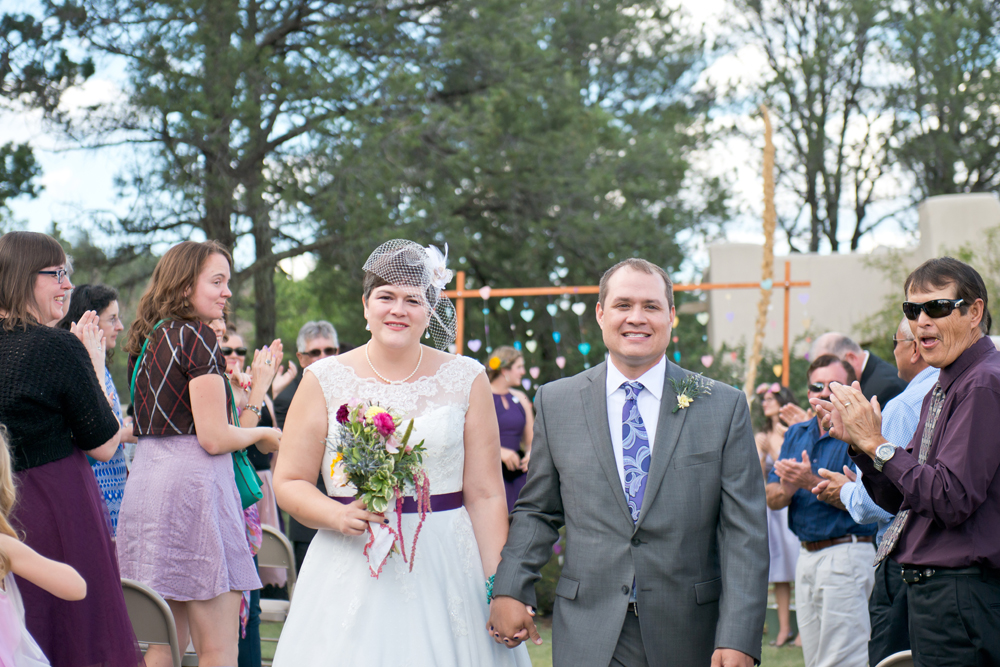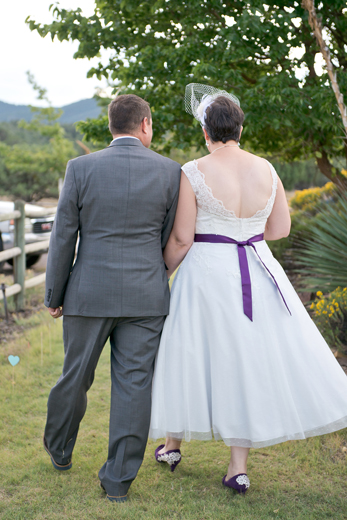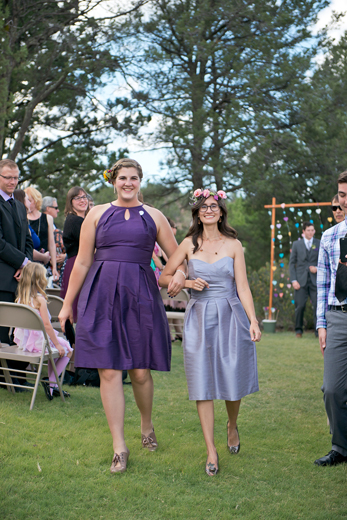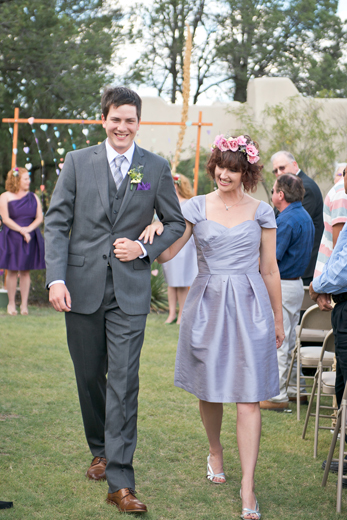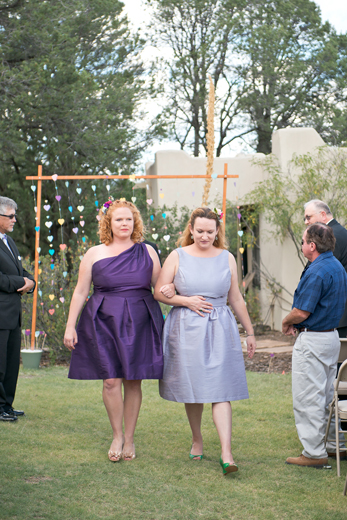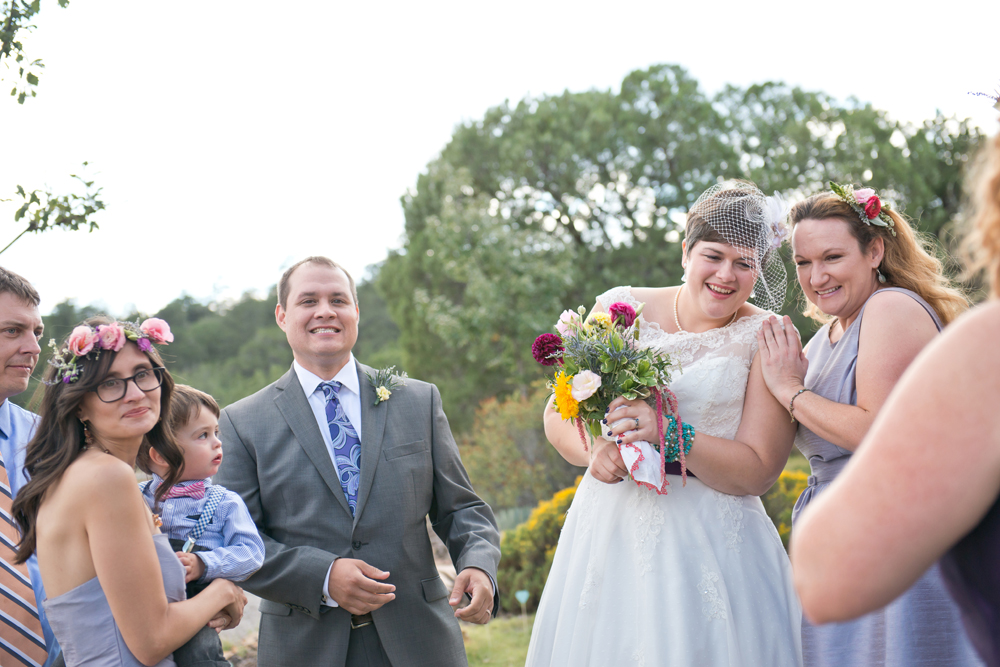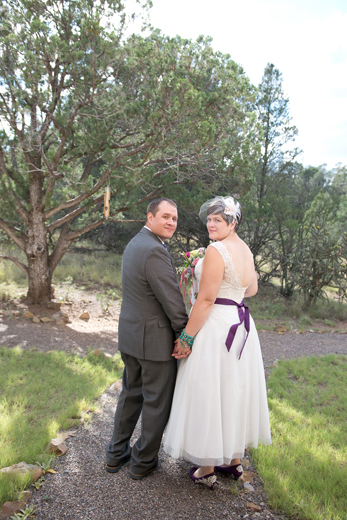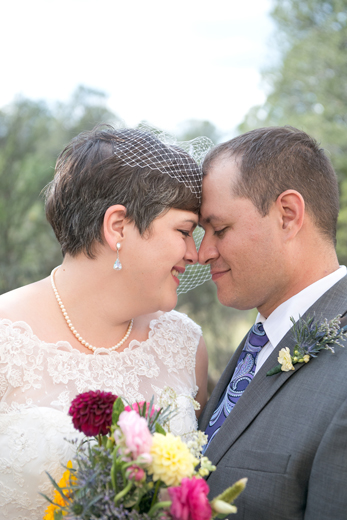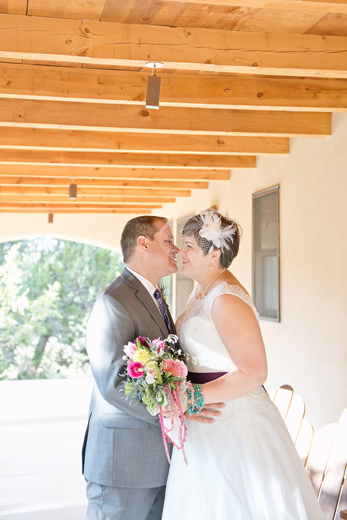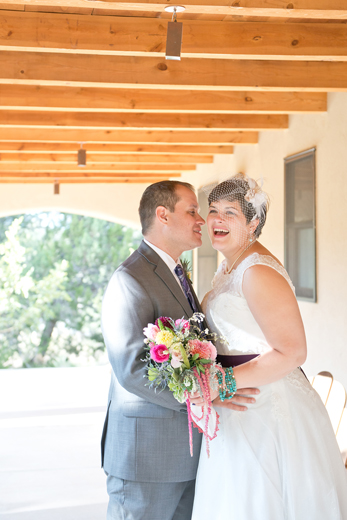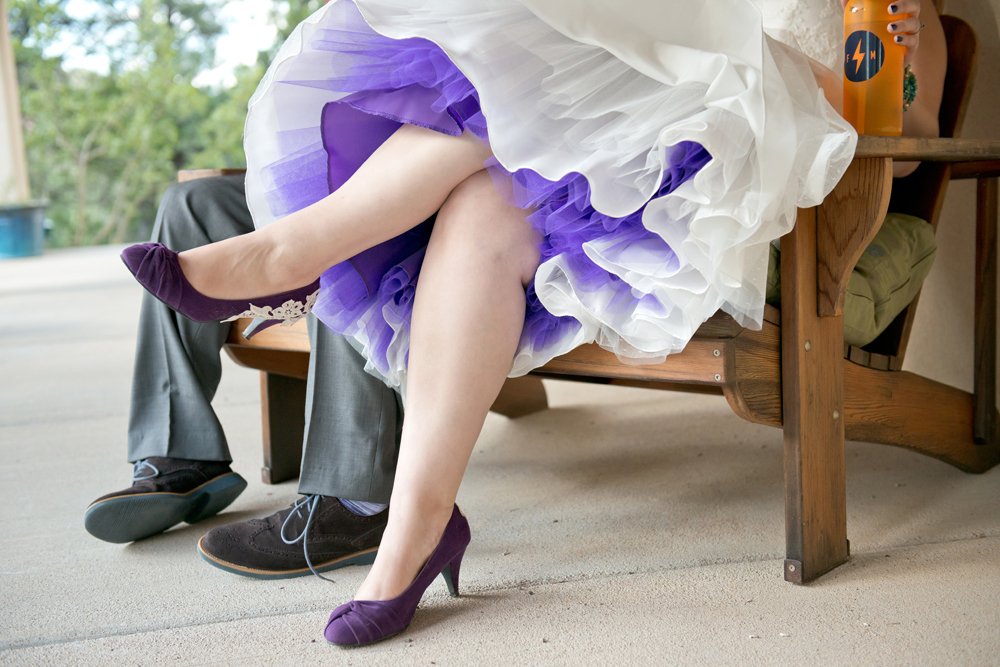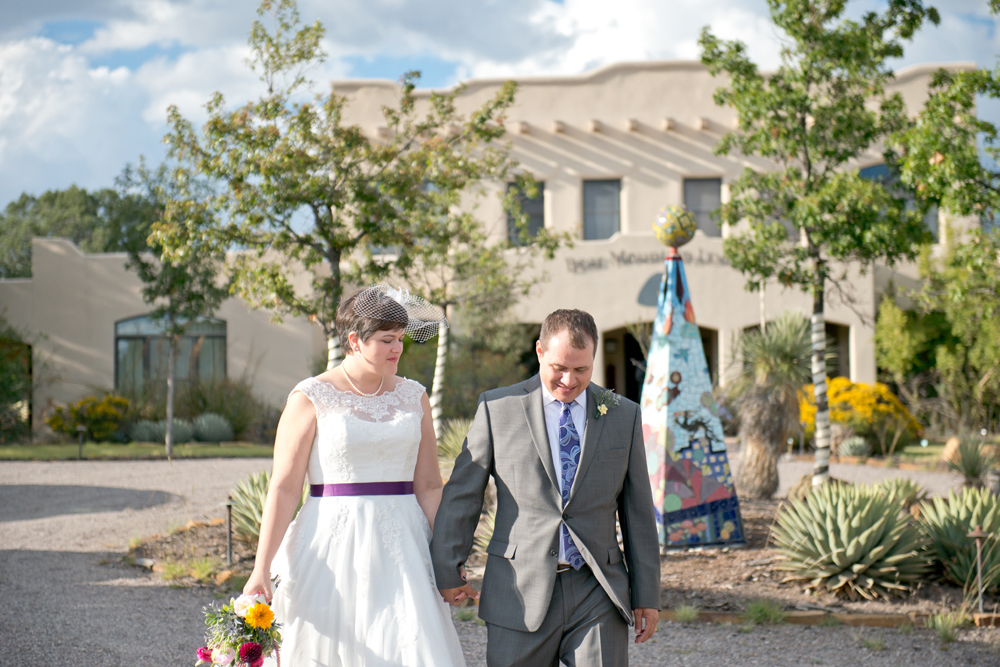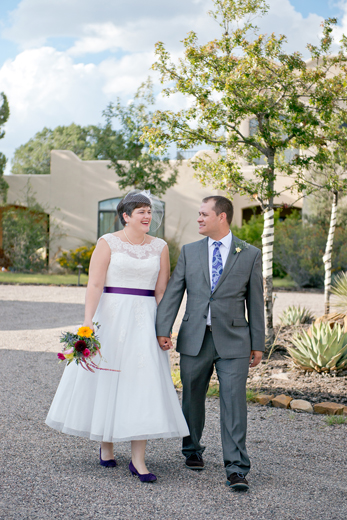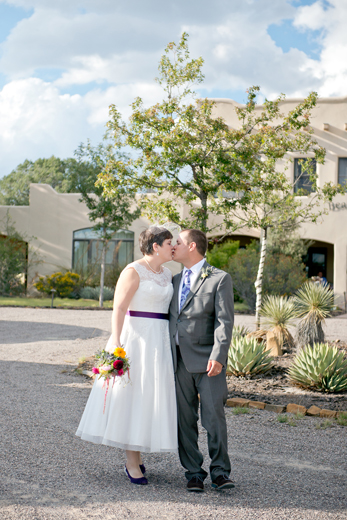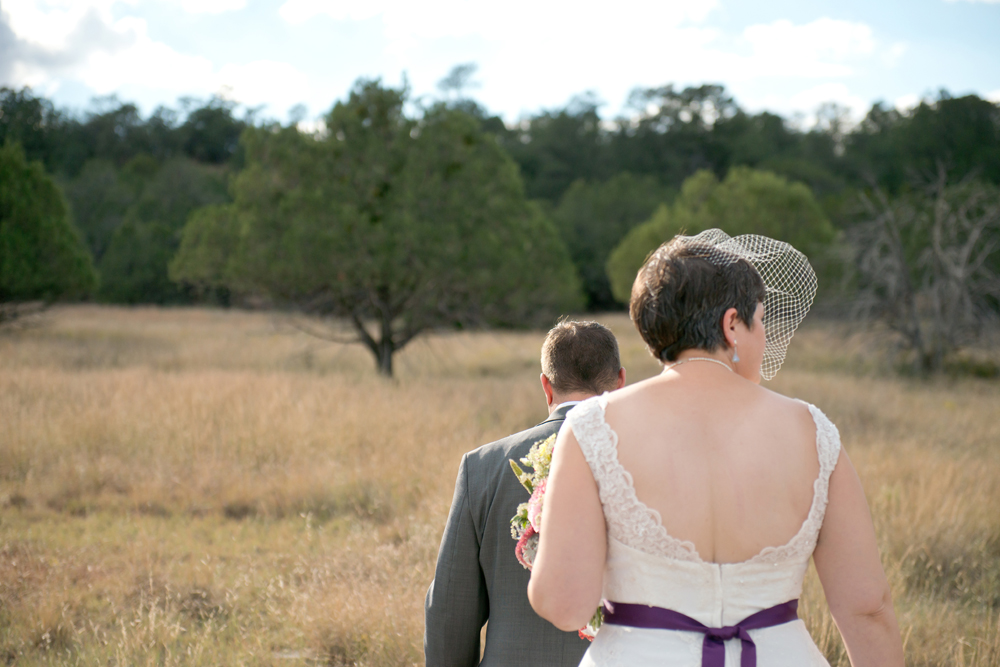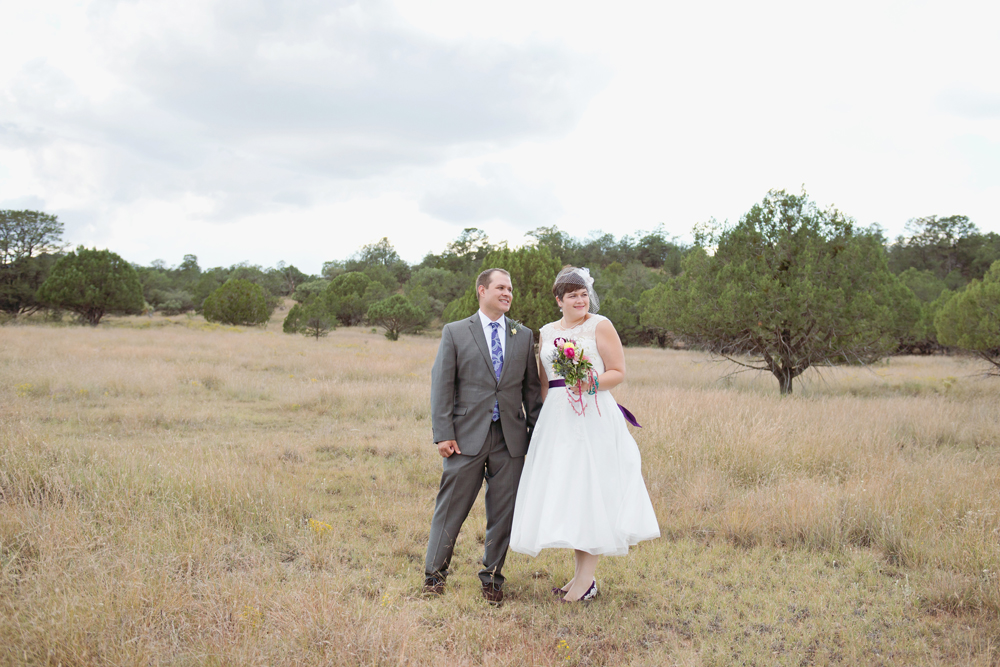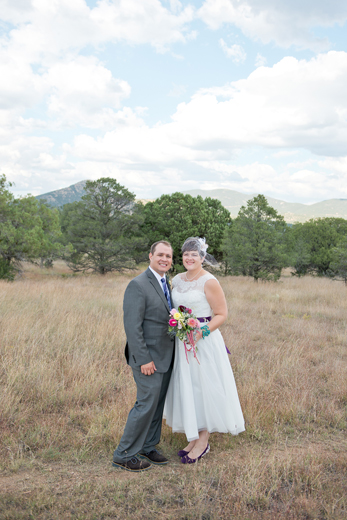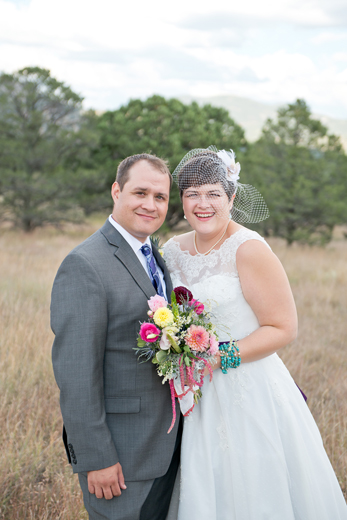 So sweet! Ahh you two!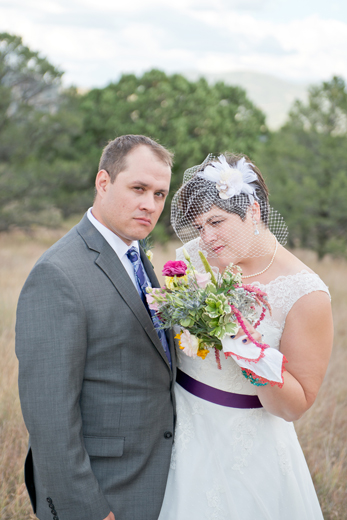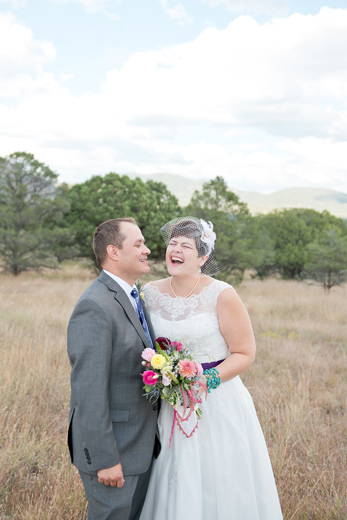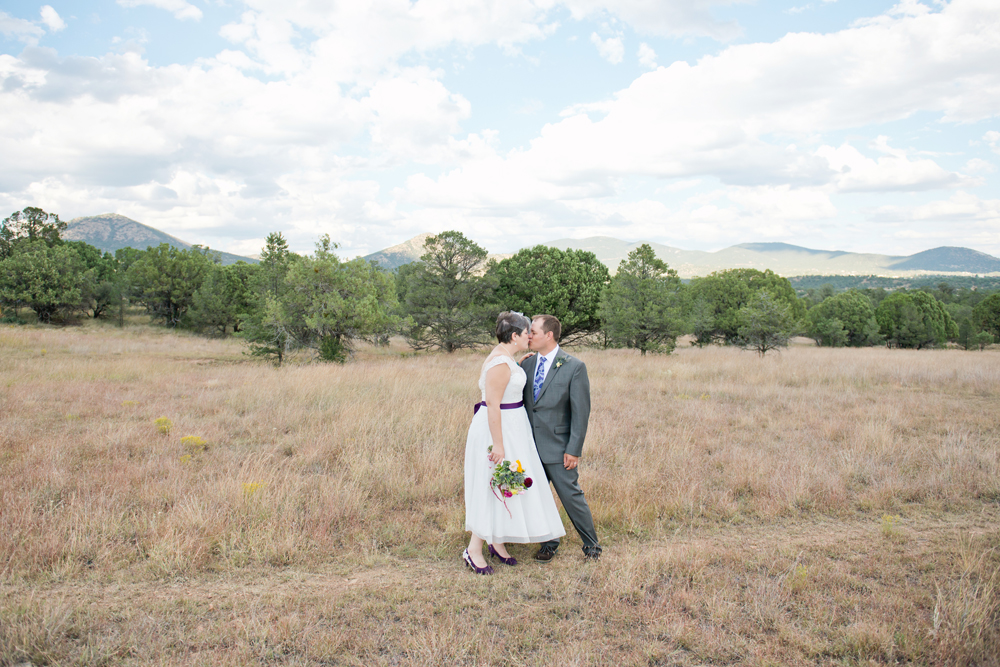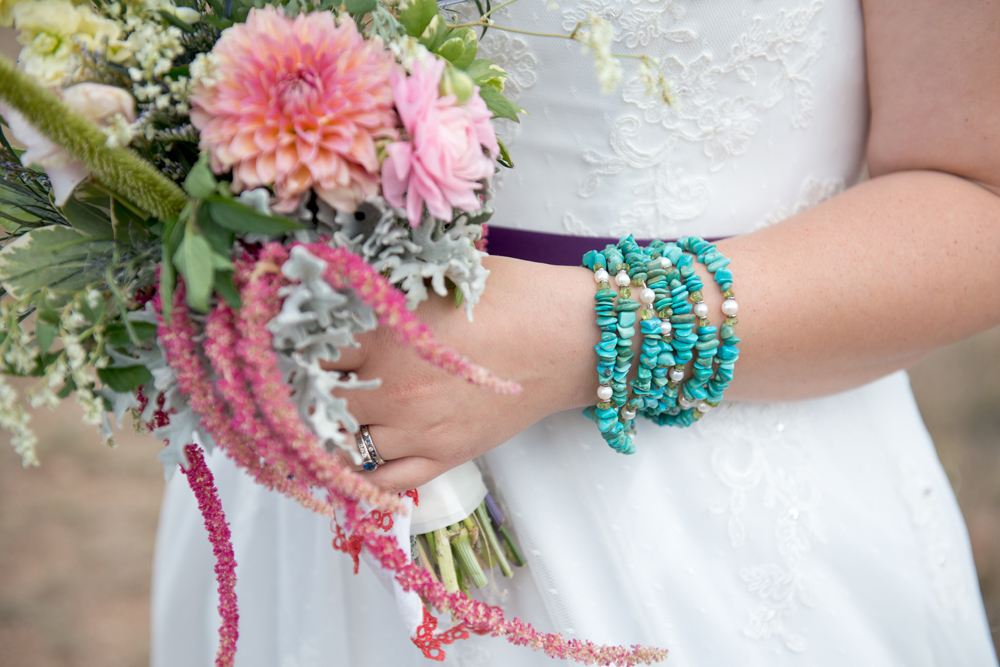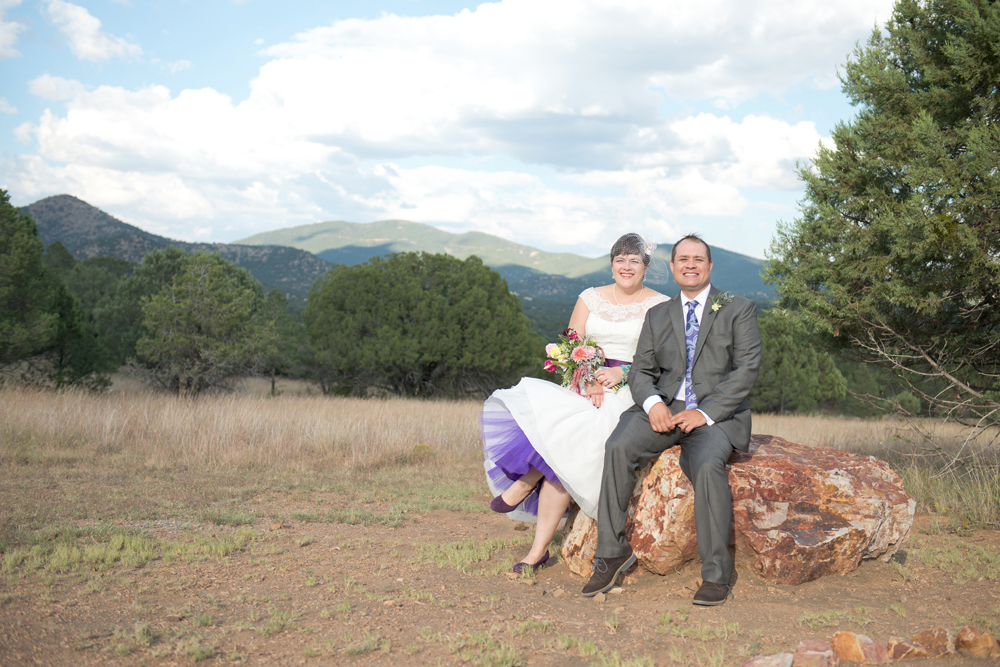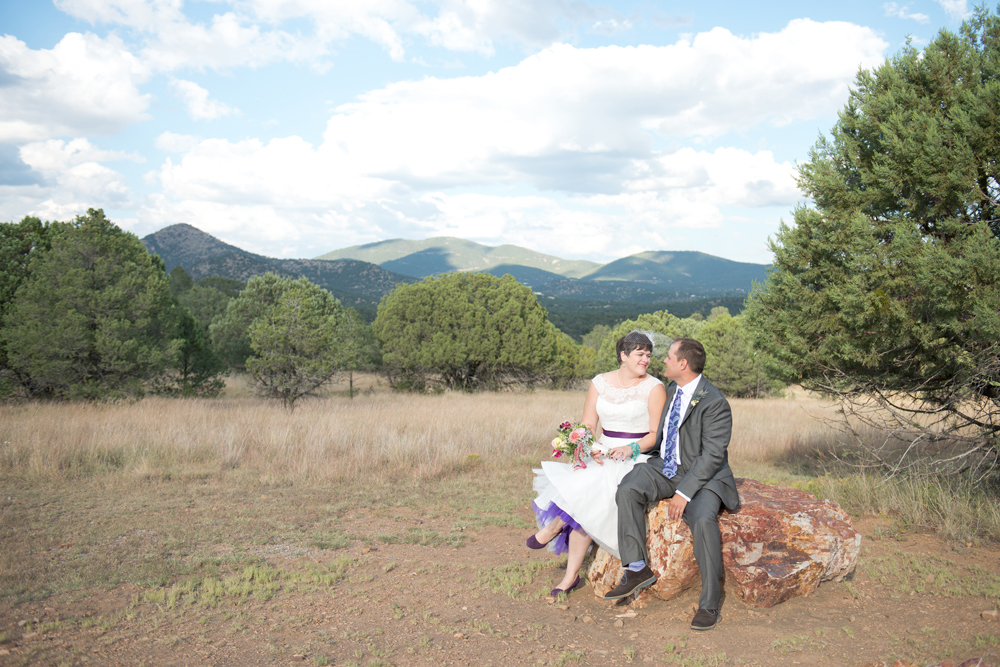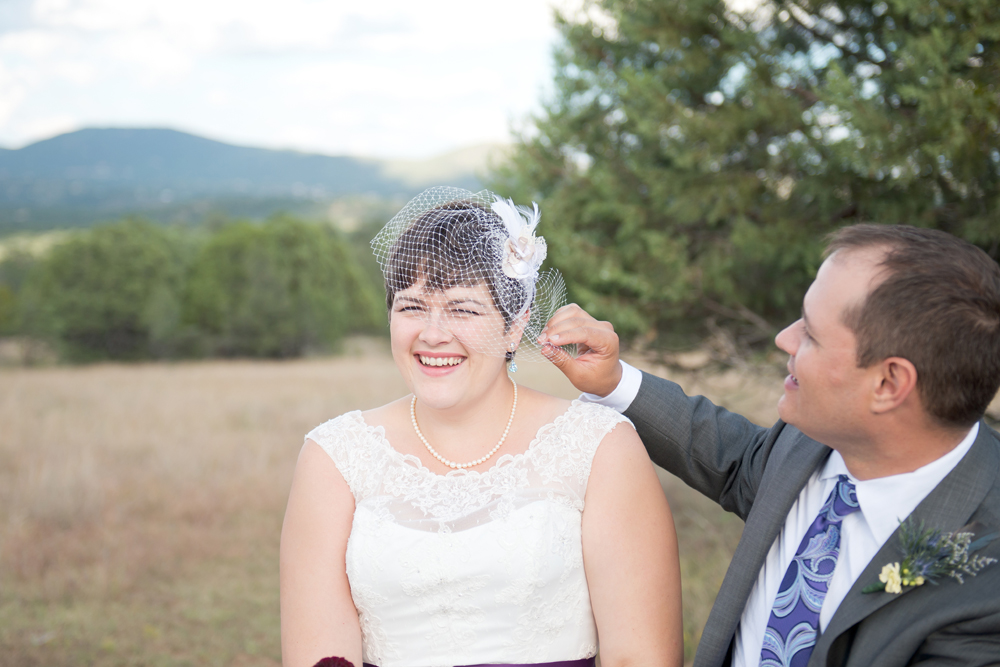 This picture is so adorable! Meredith you're so pretty!  And I think this is right around the time Avelino said.. "I long for you…. I short for you" (yeah, more laughing ensued!)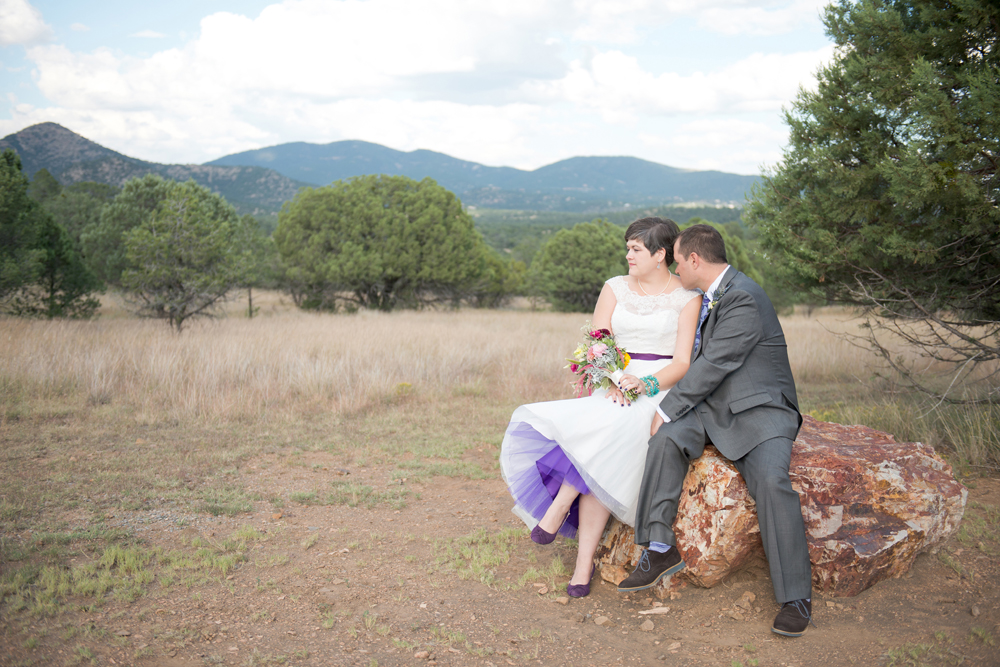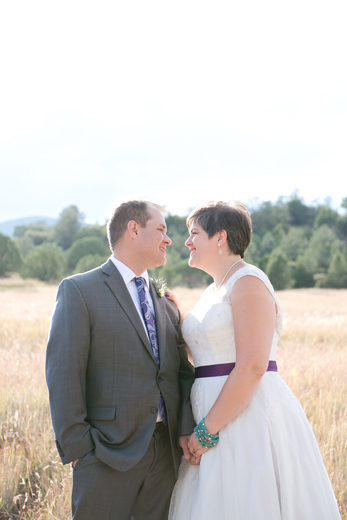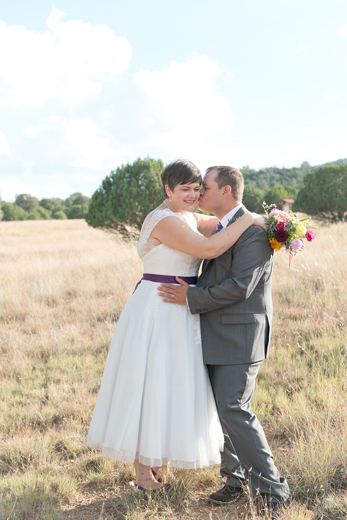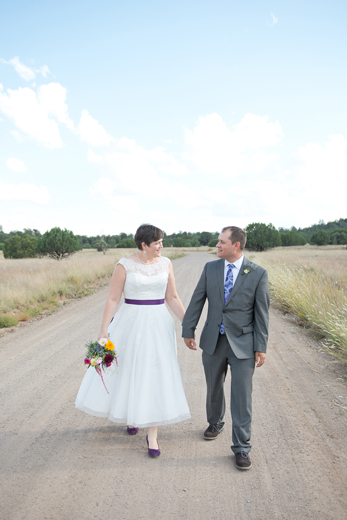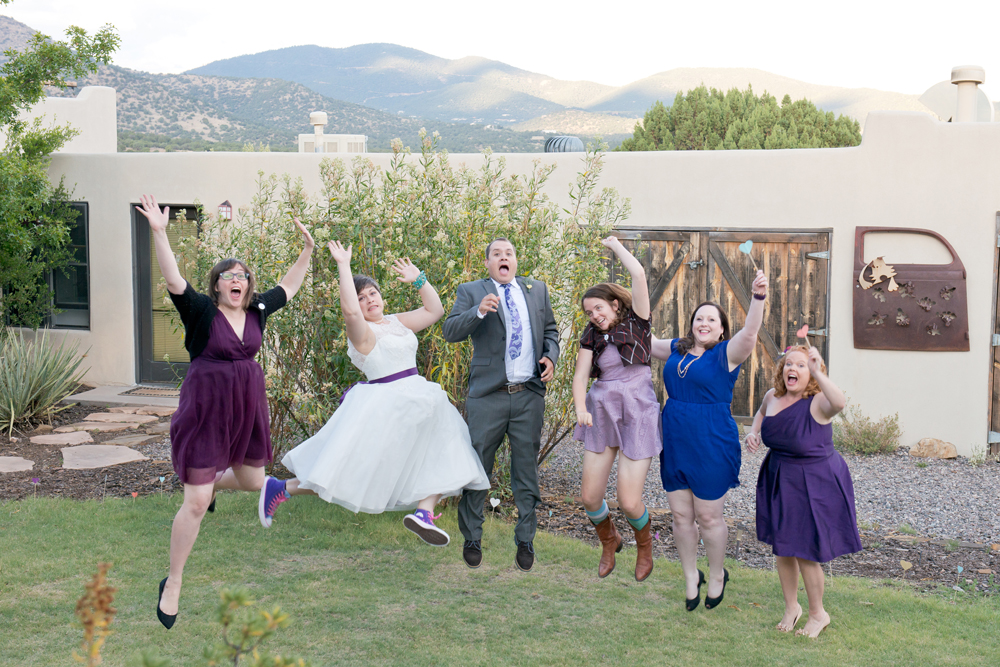 and JUMP!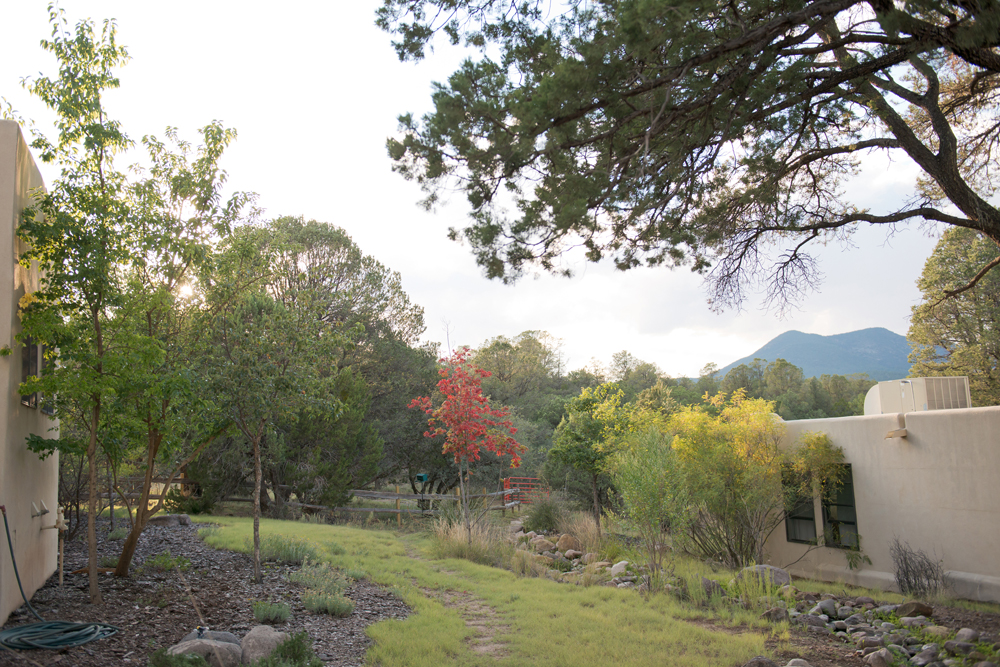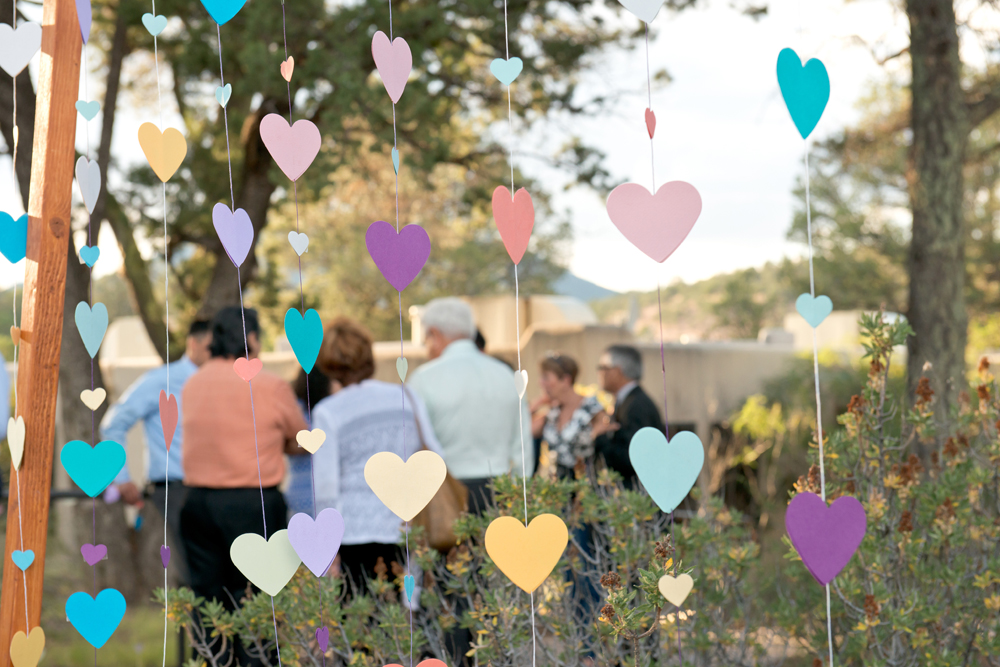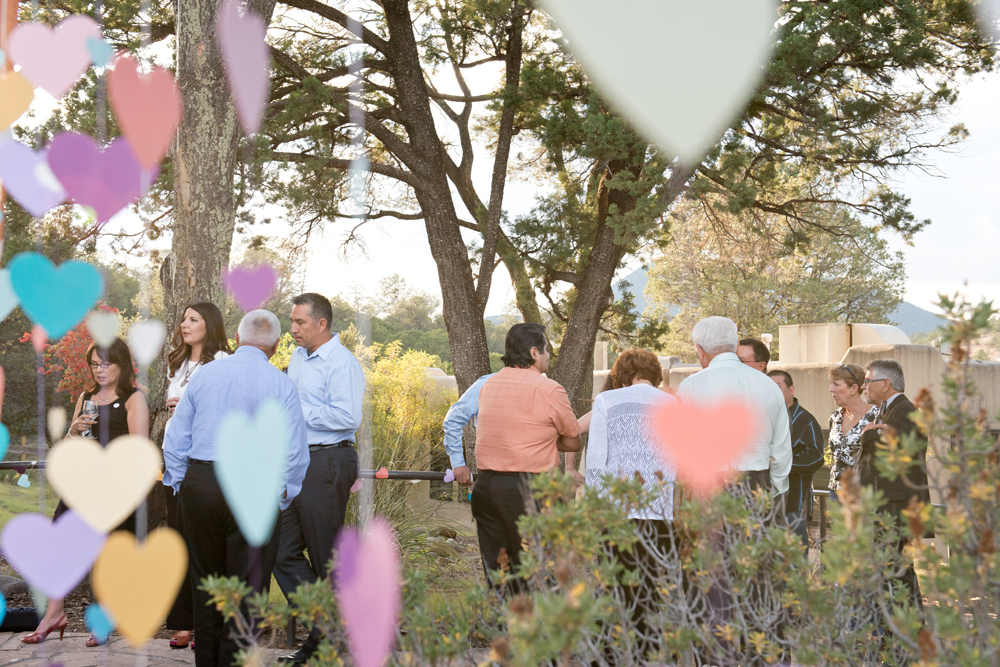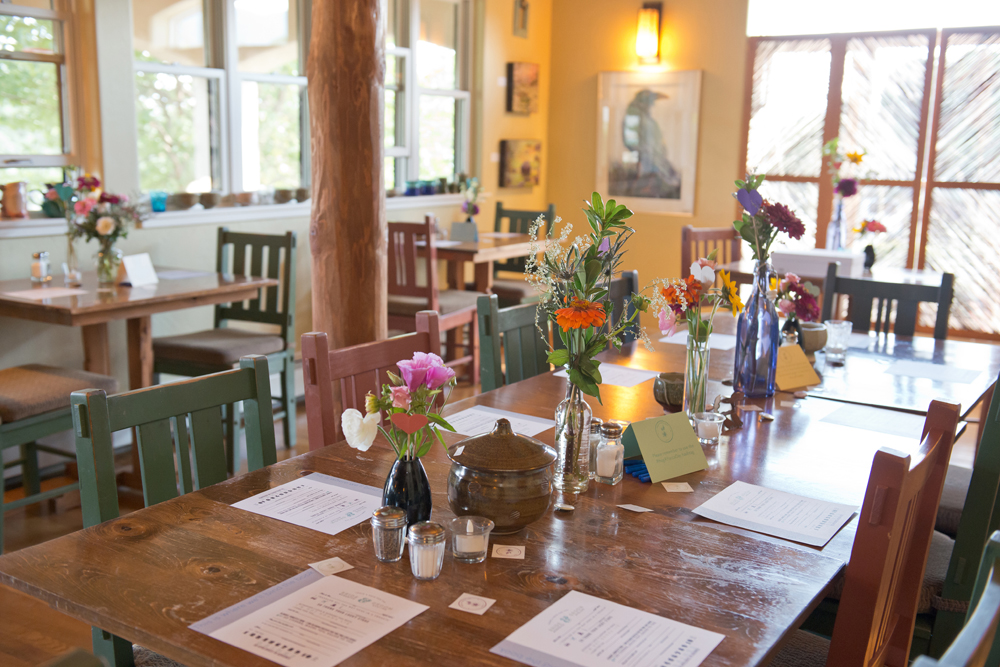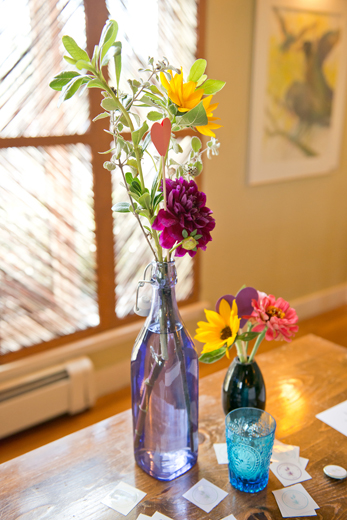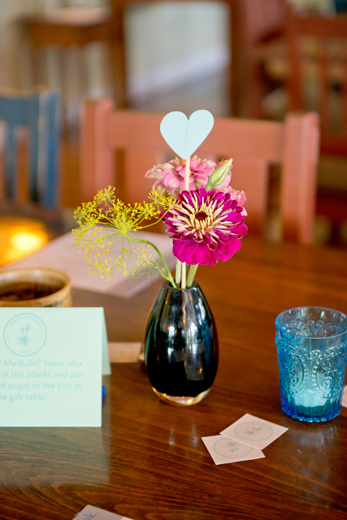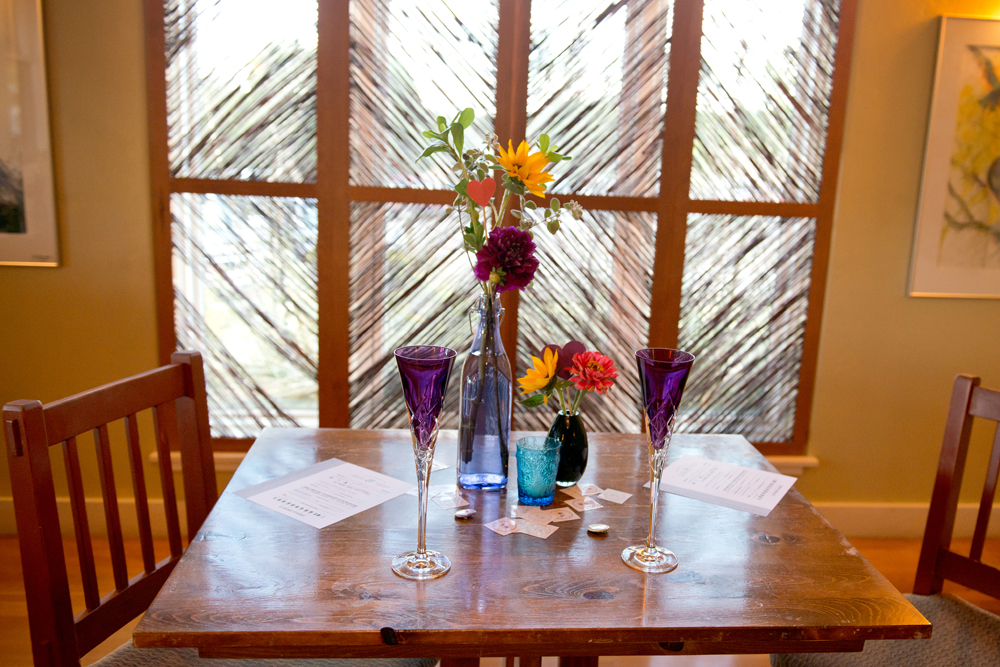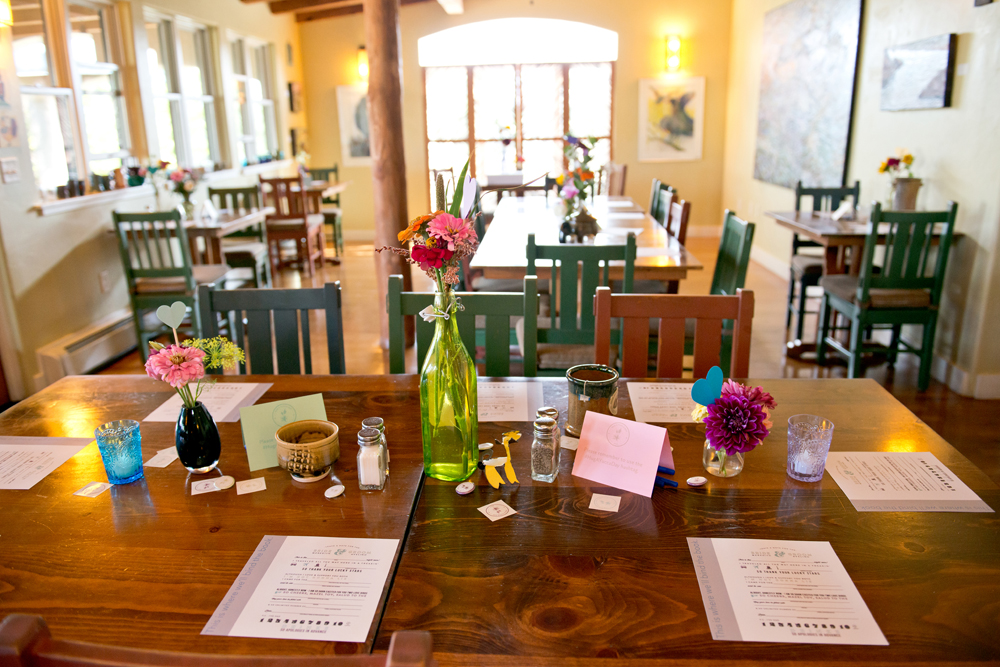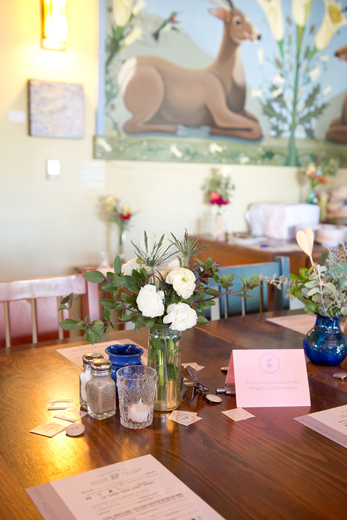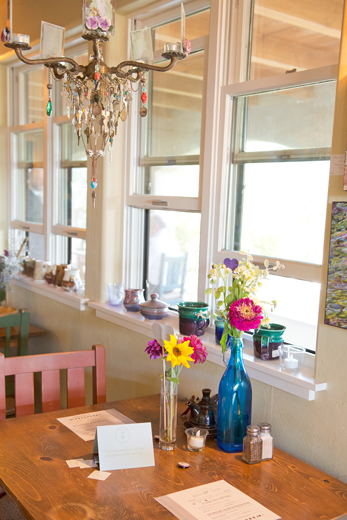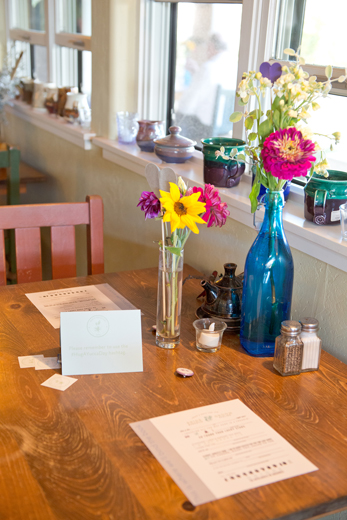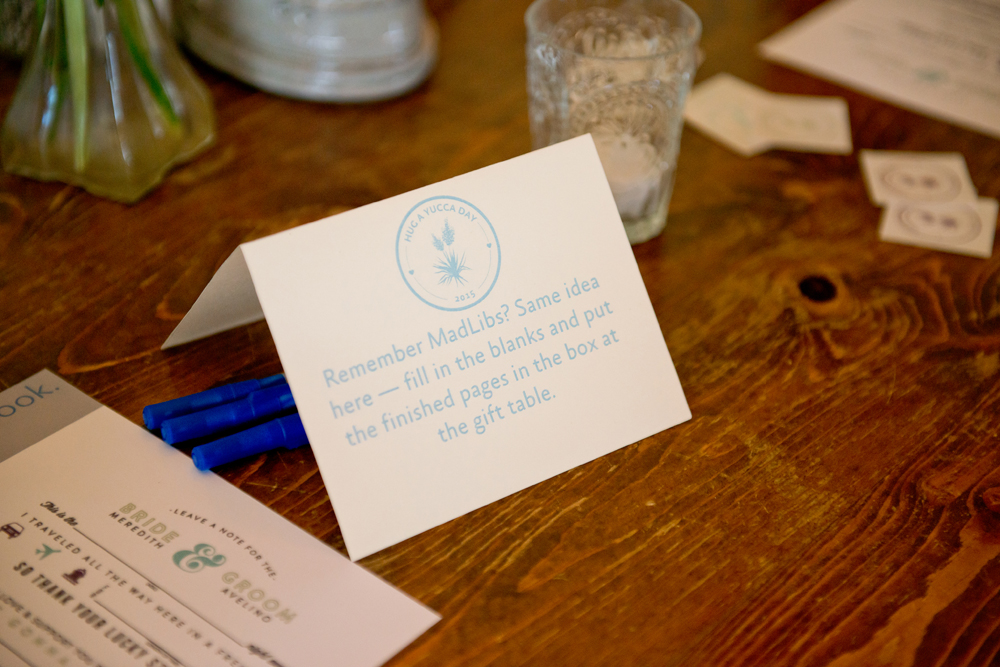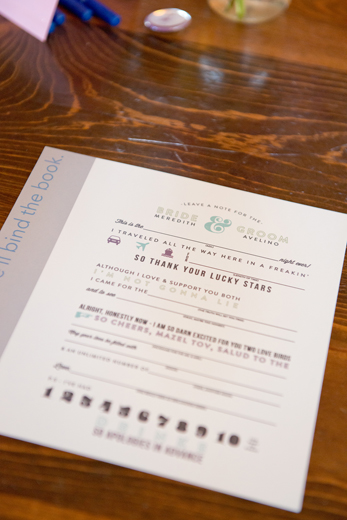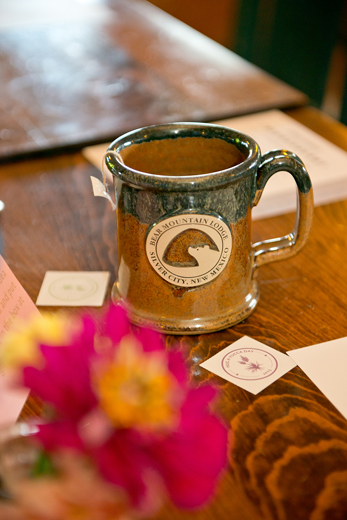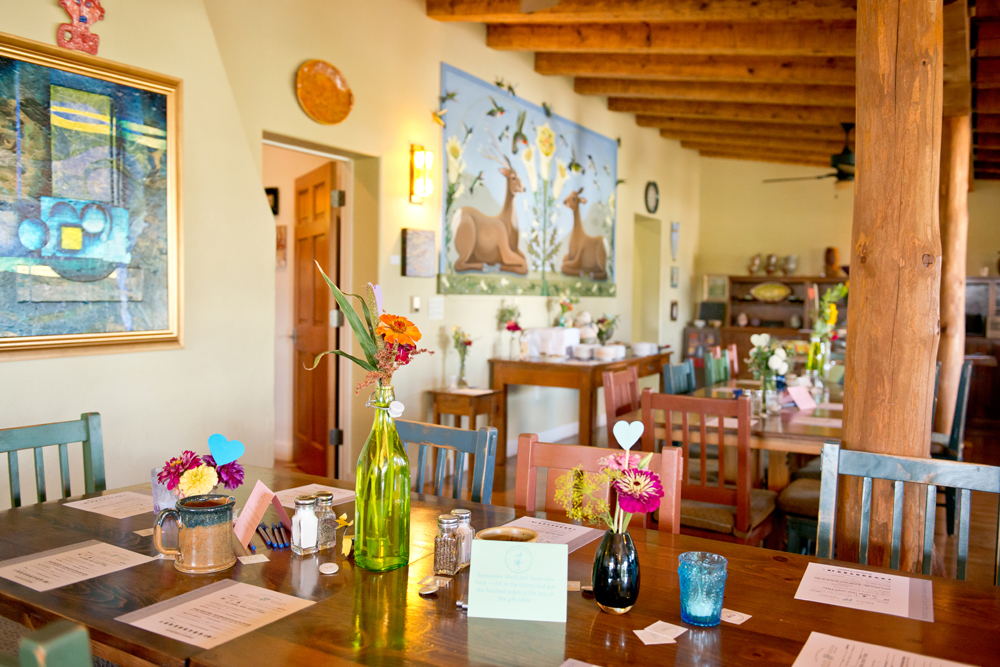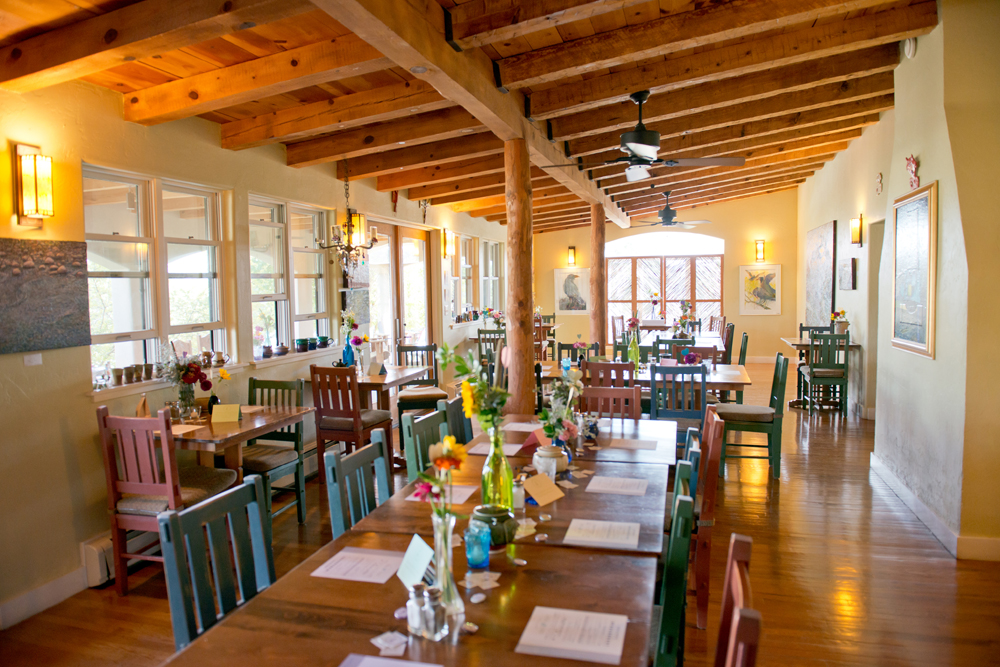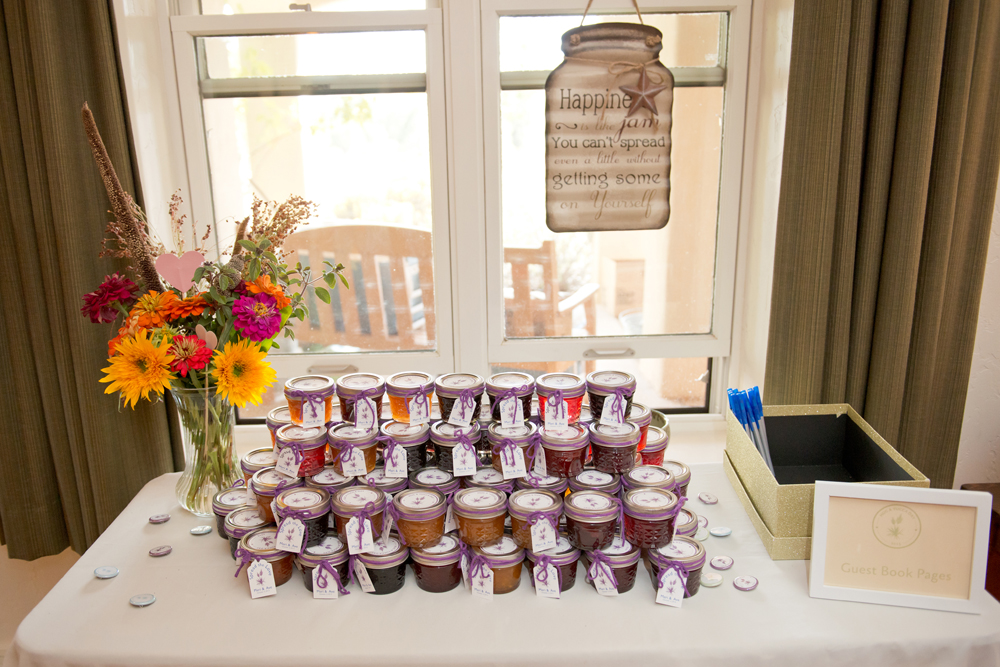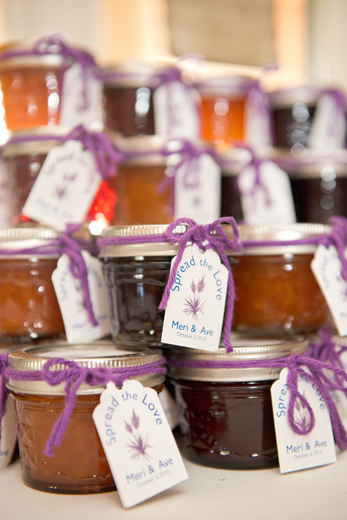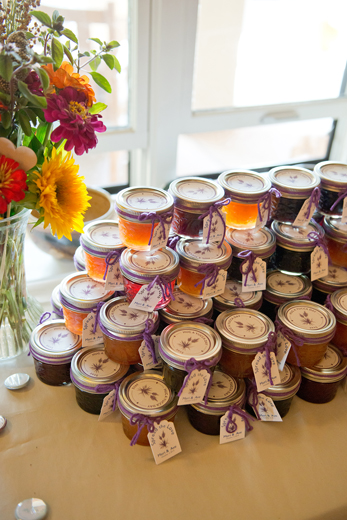 Their favors were homemade jams! I can speak from experience here, they were delicious :)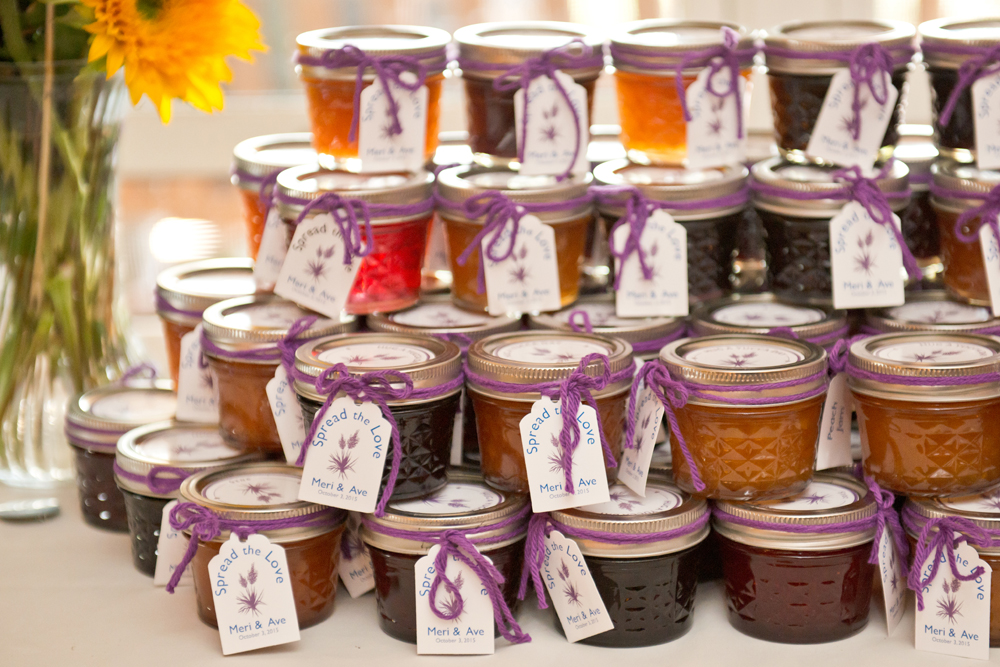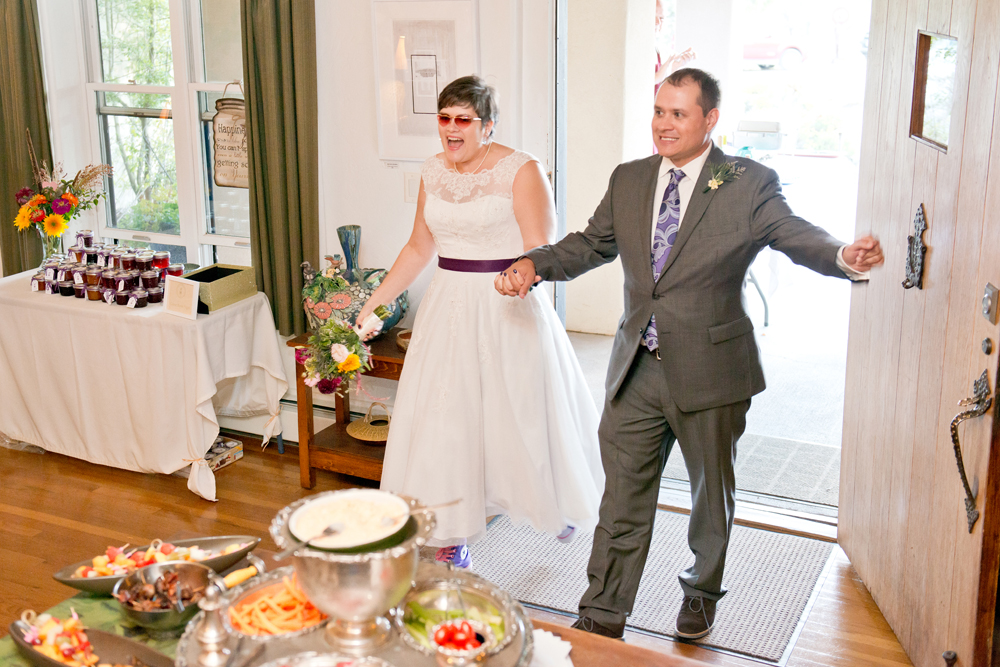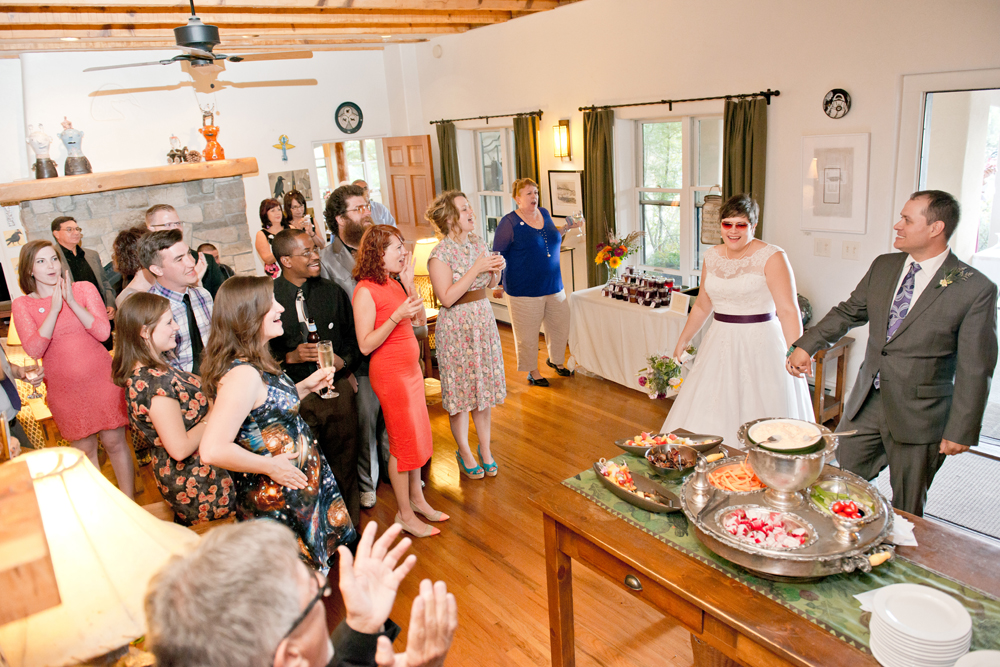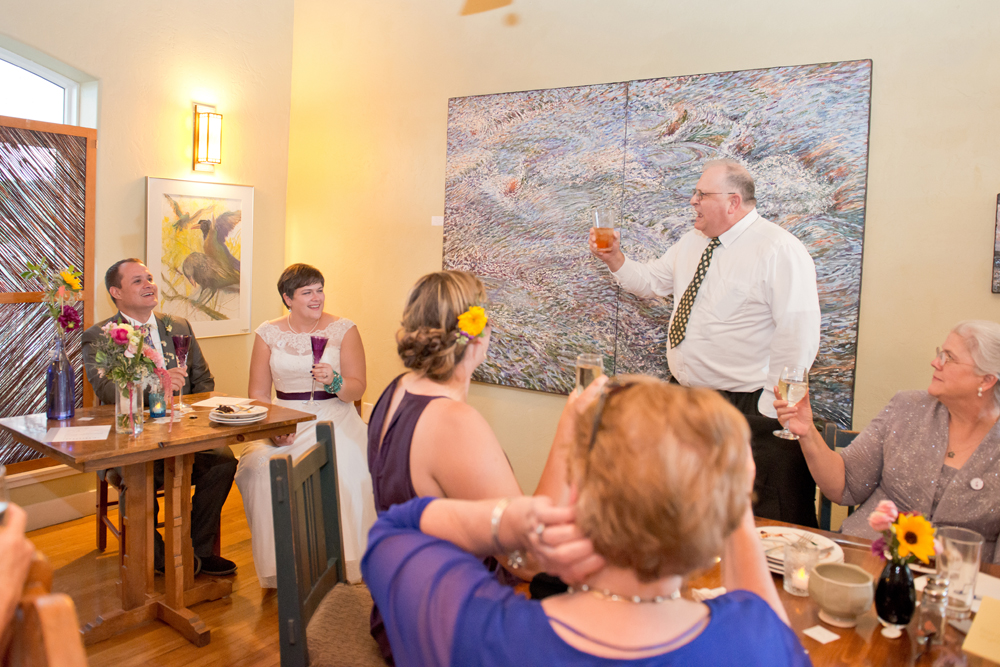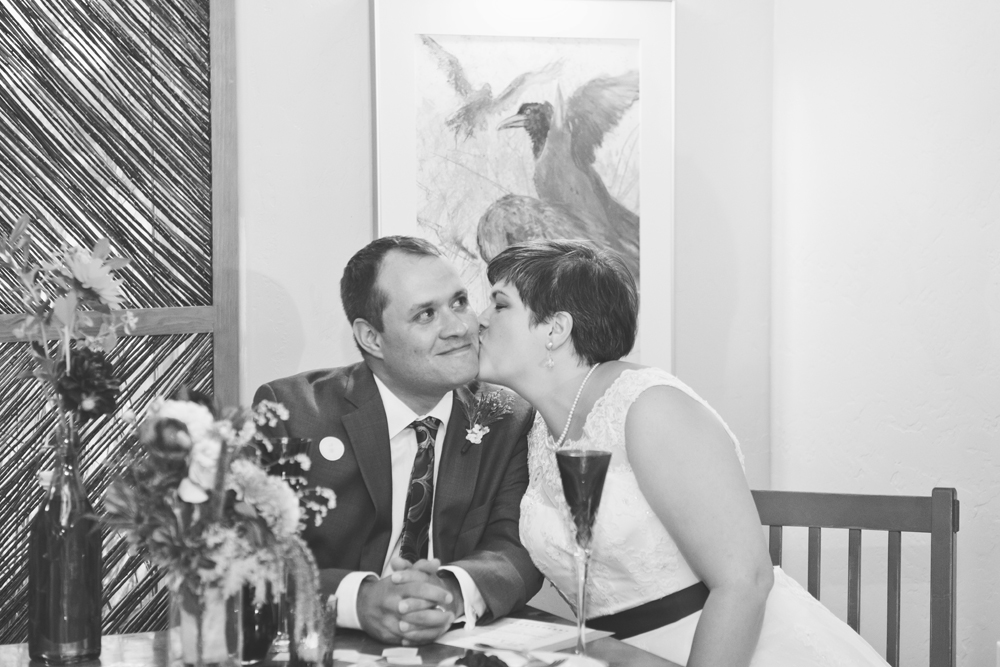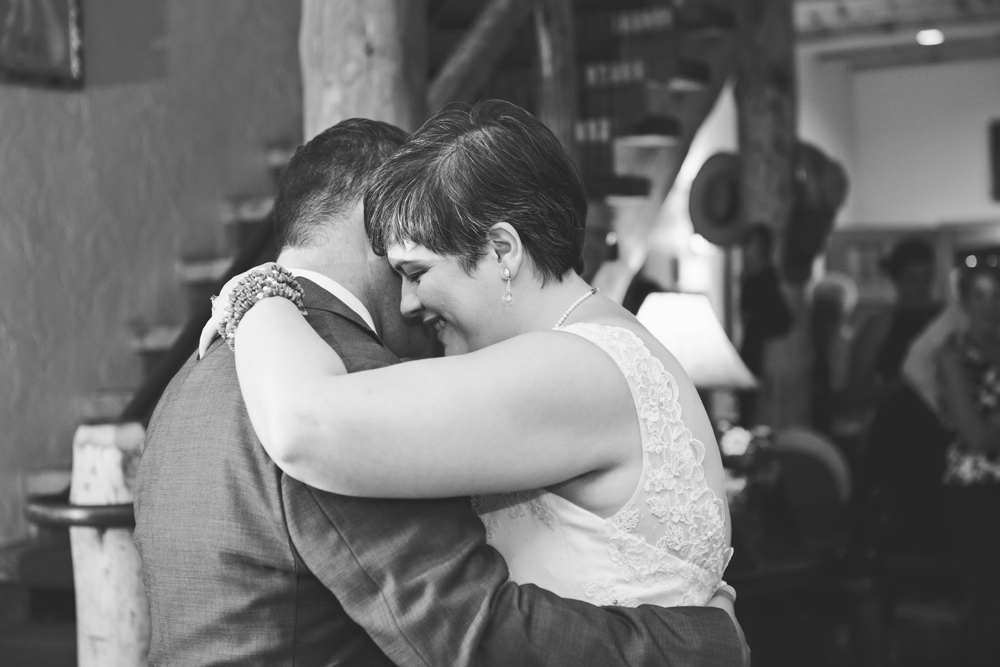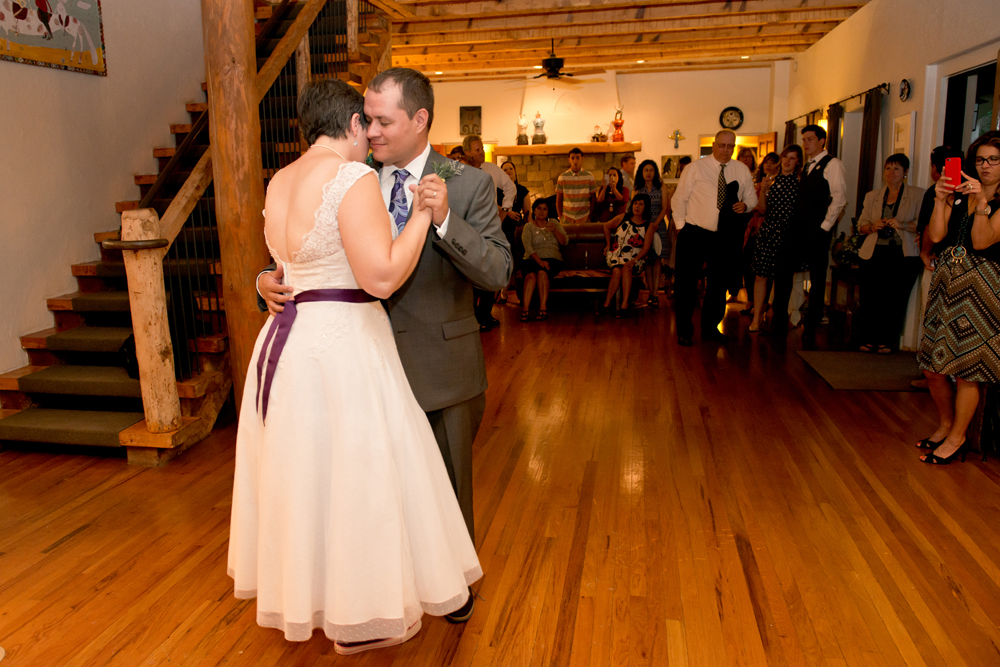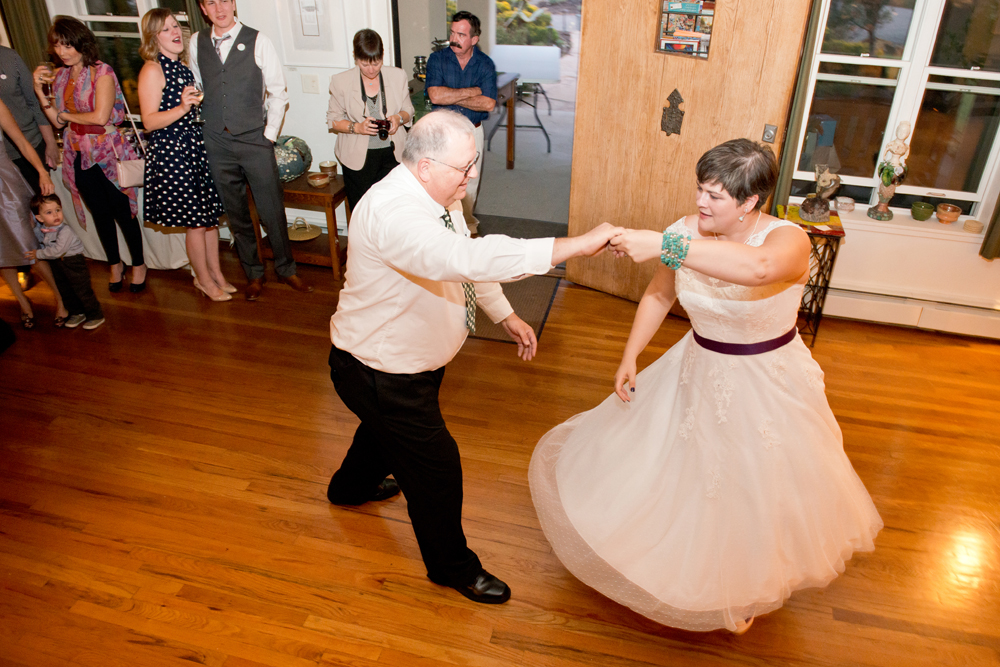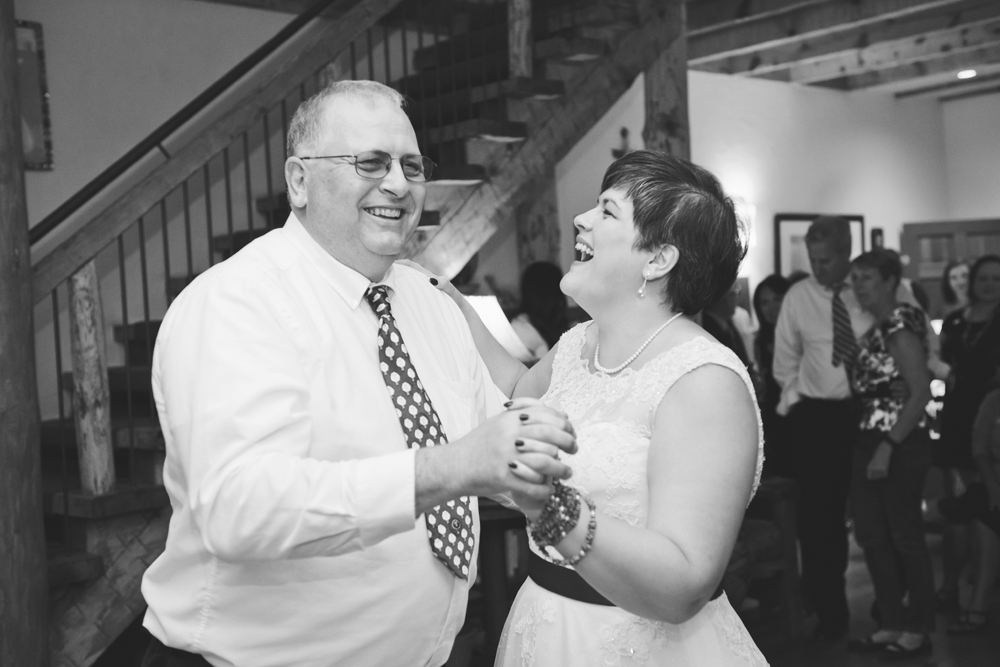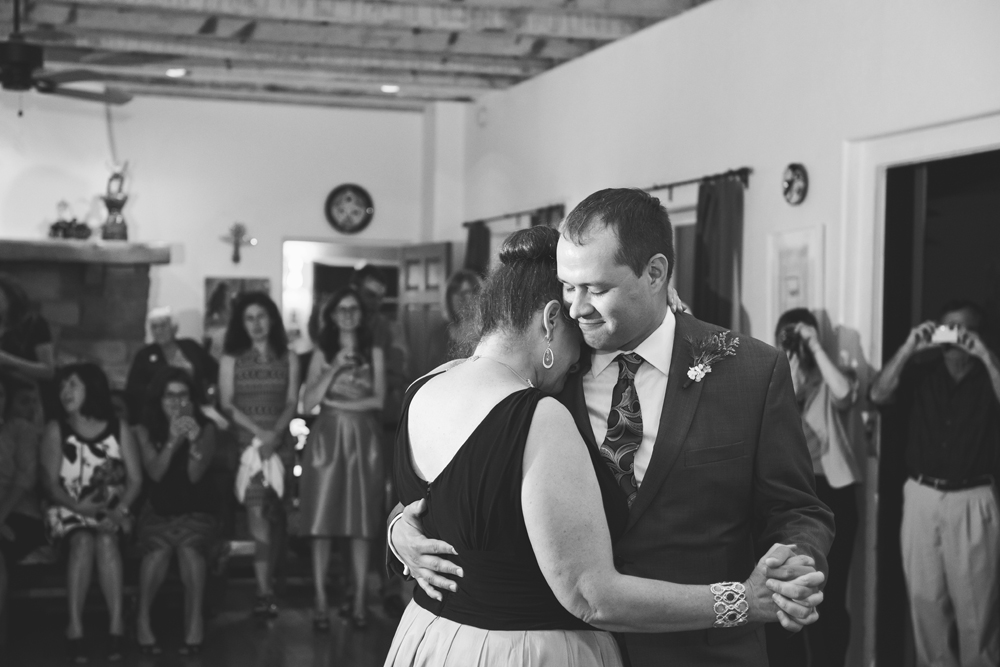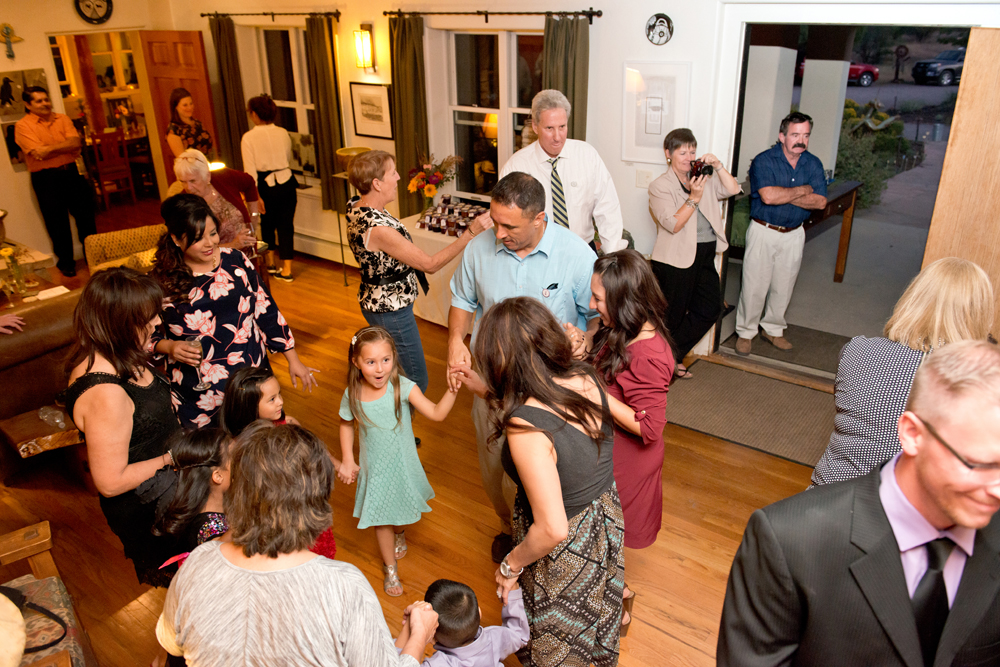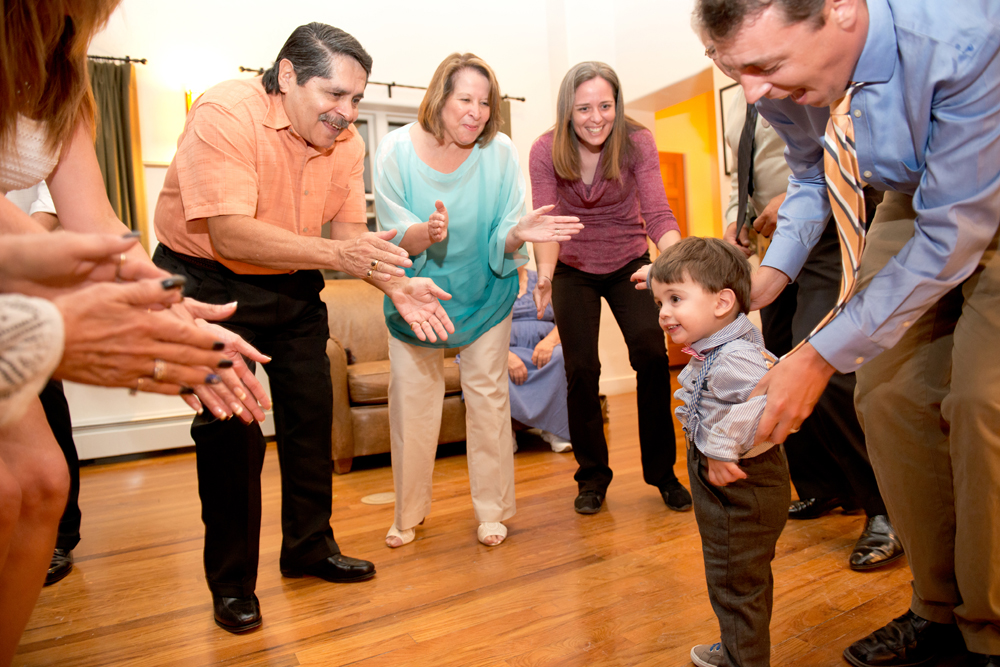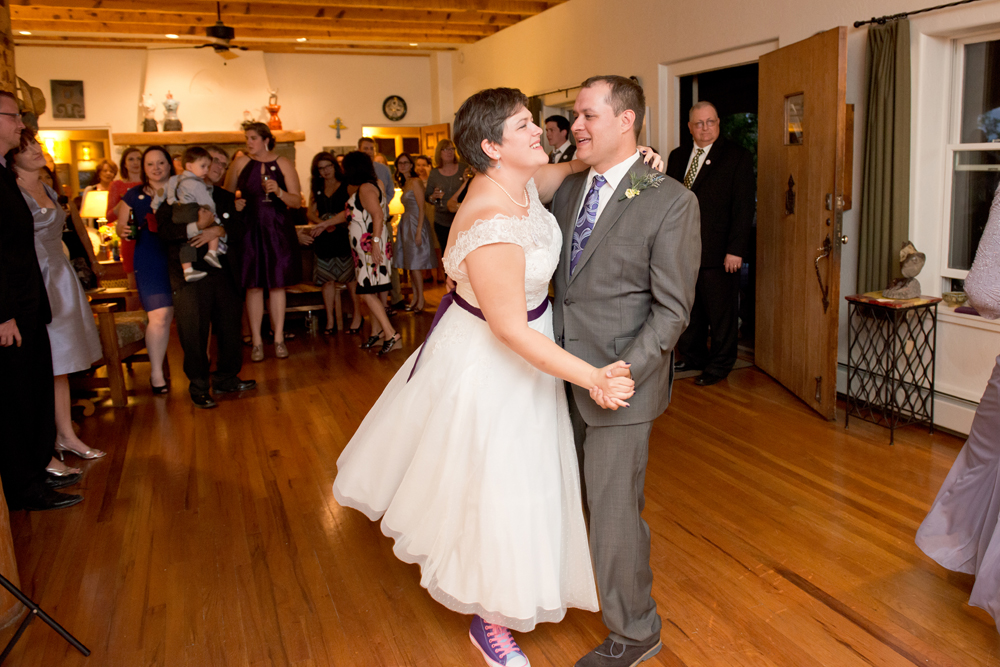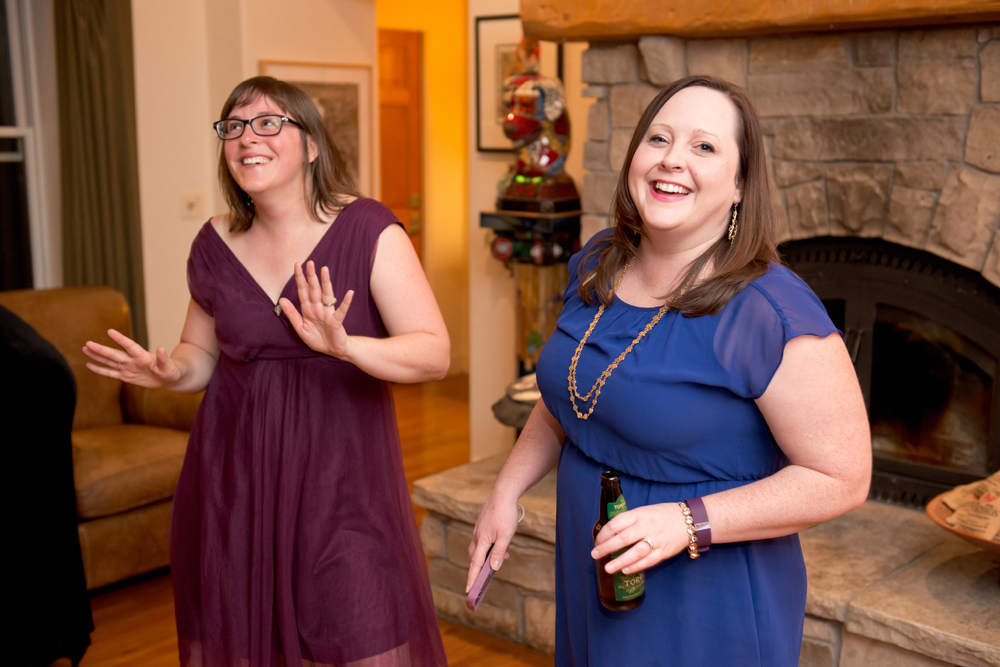 UMBC friends! :)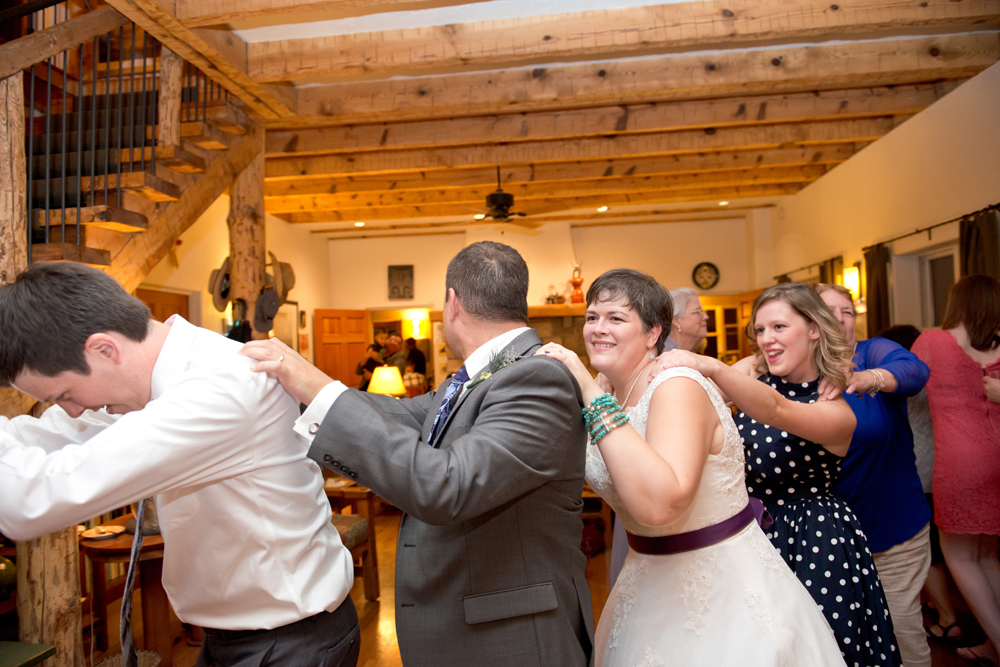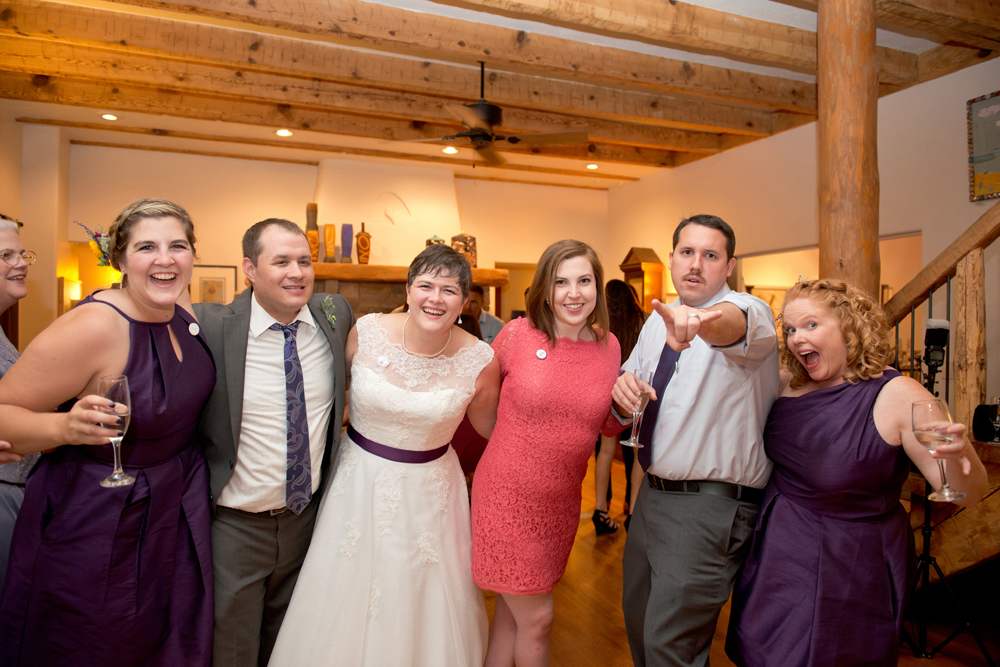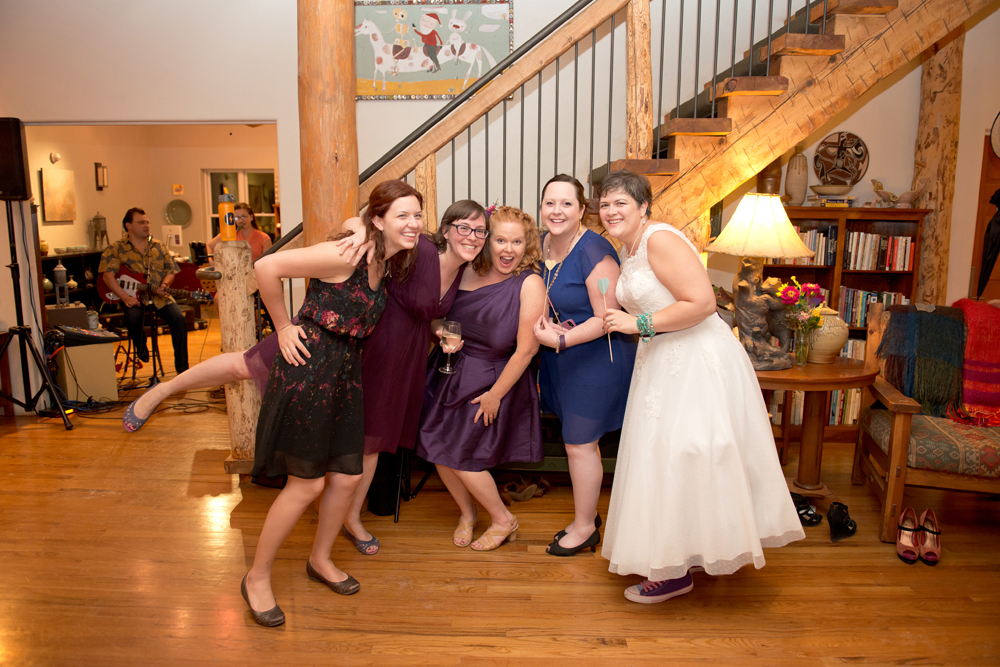 All the UMBC friends!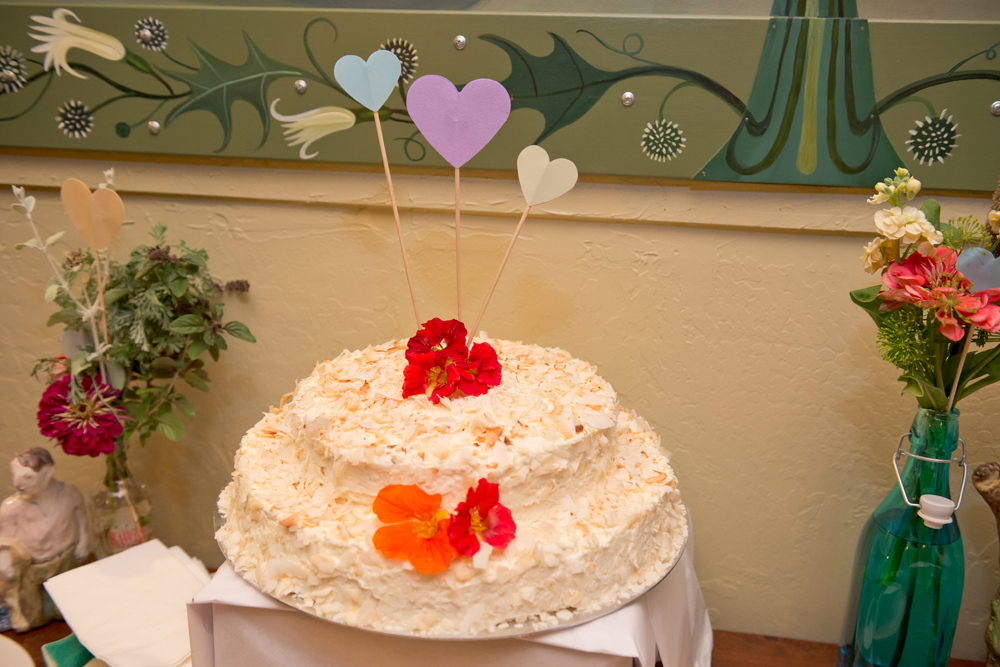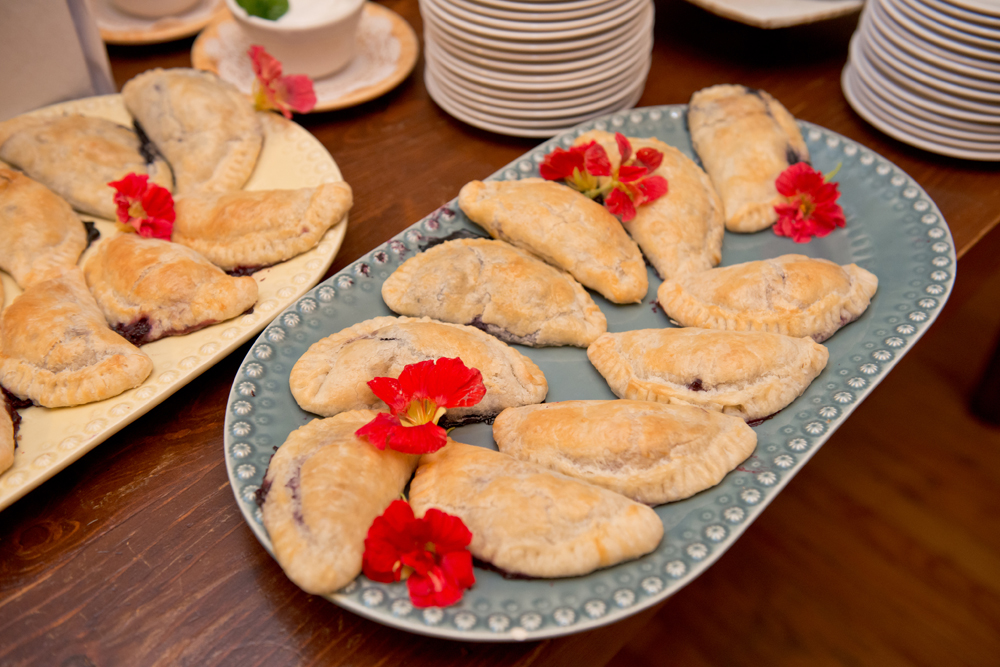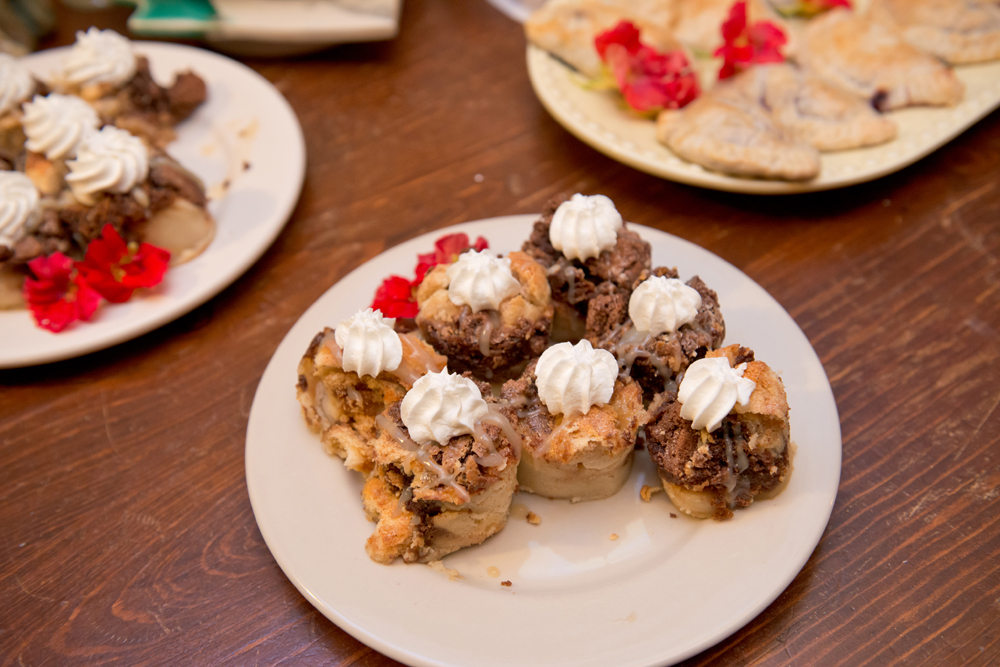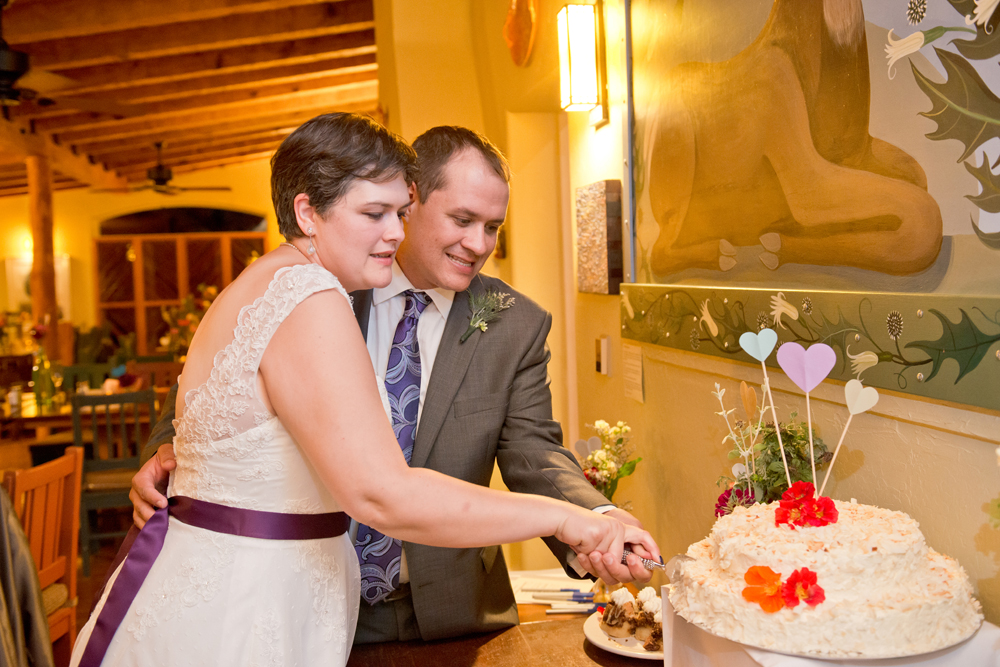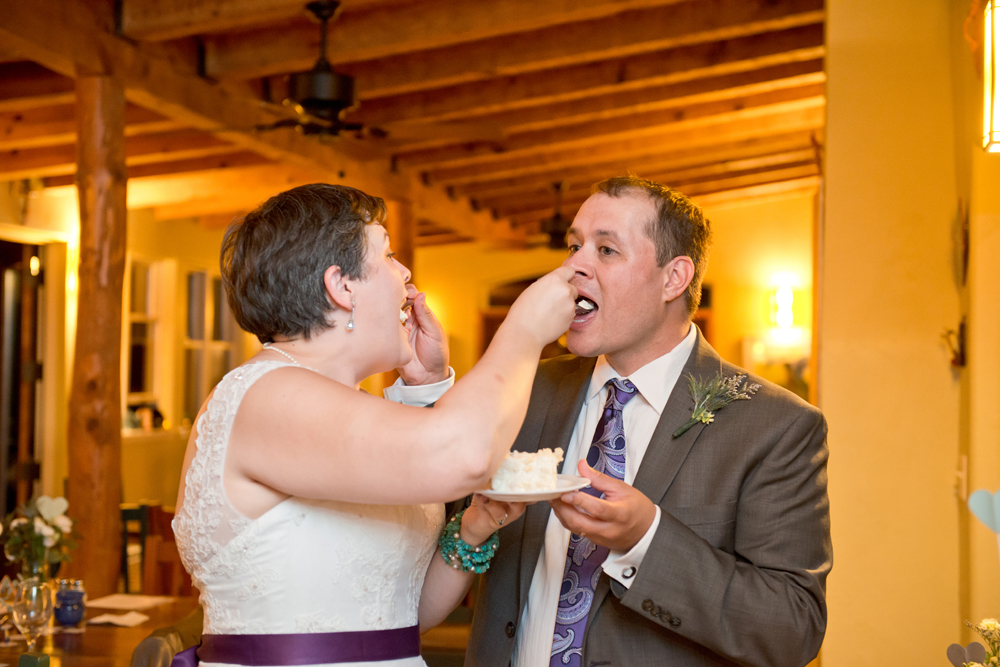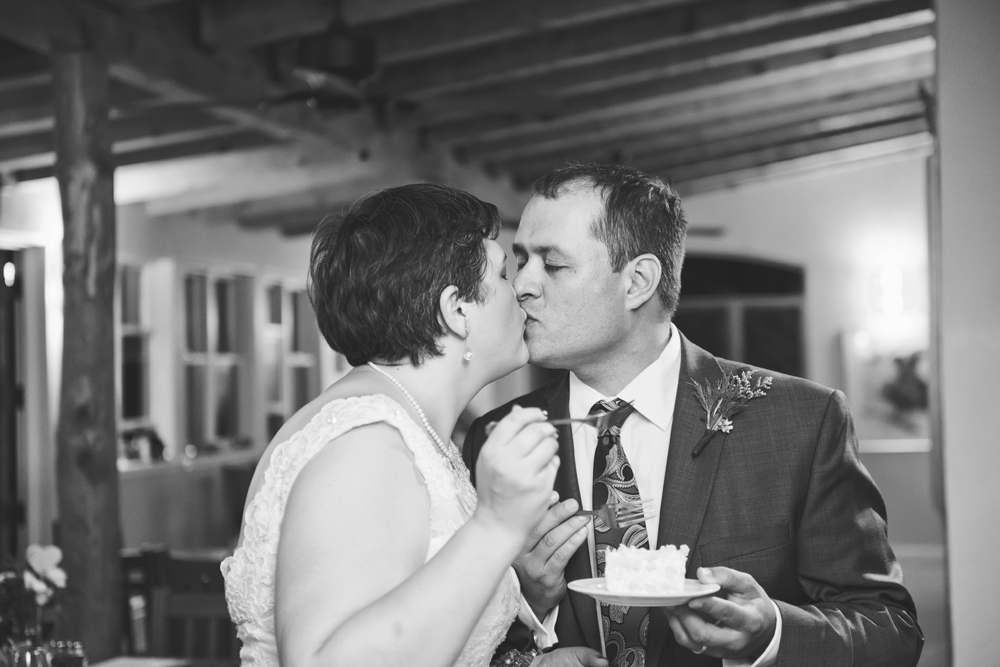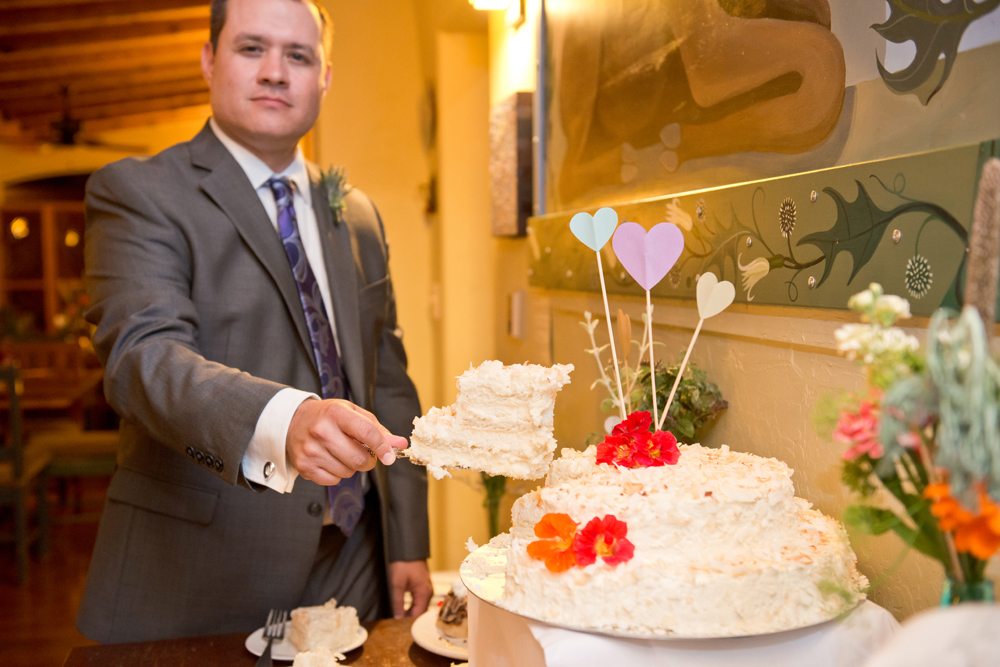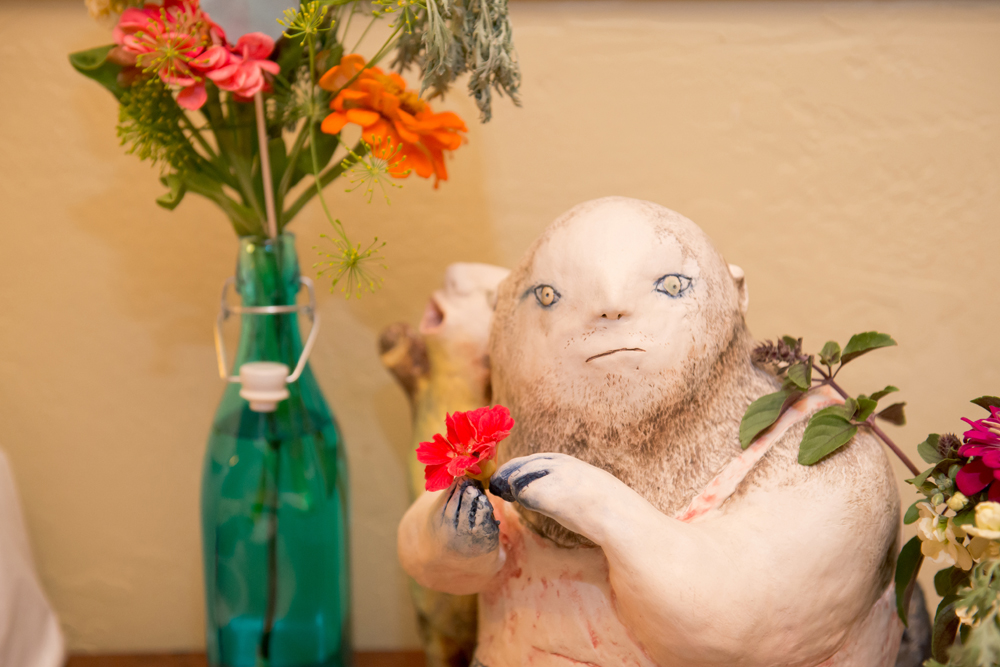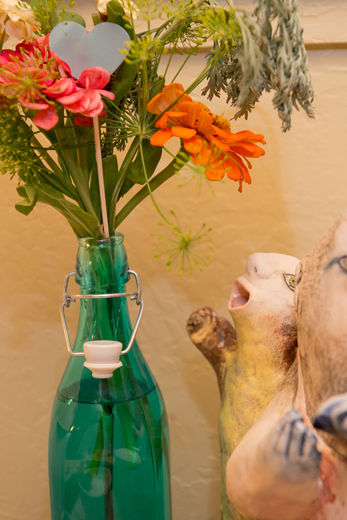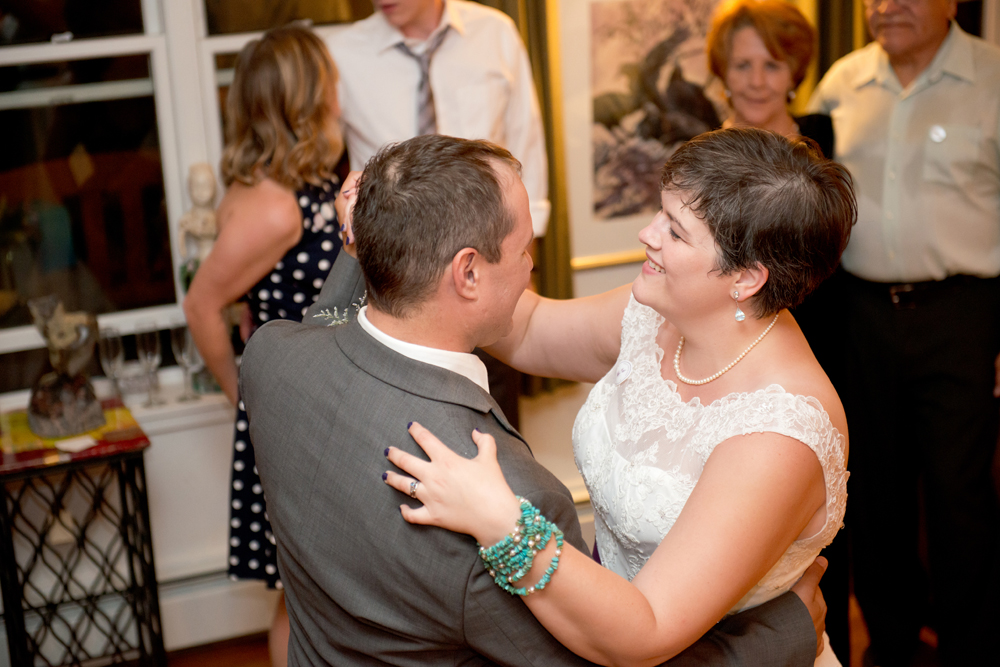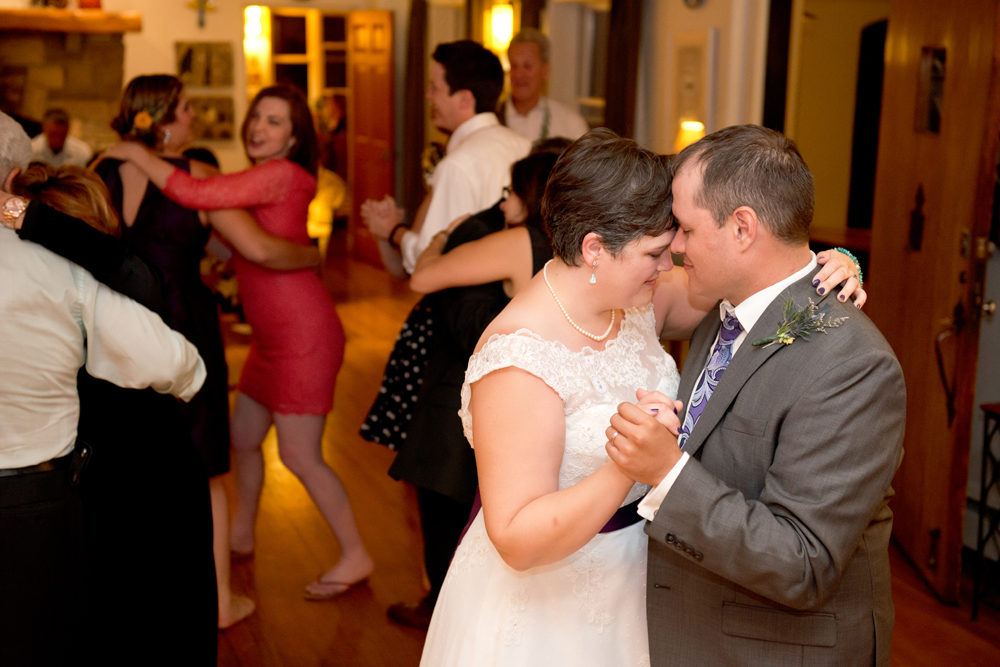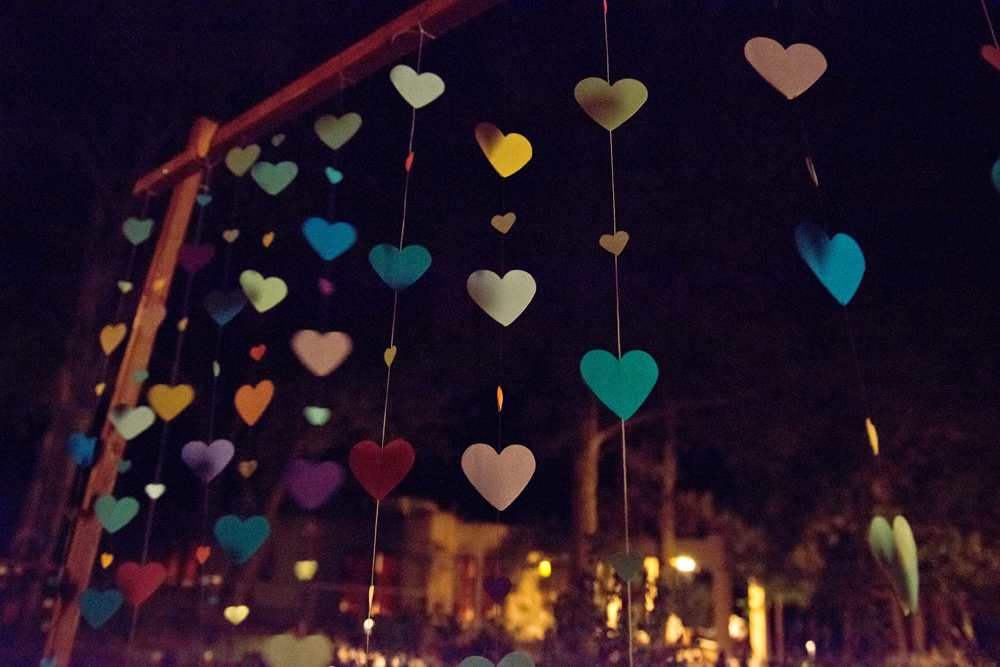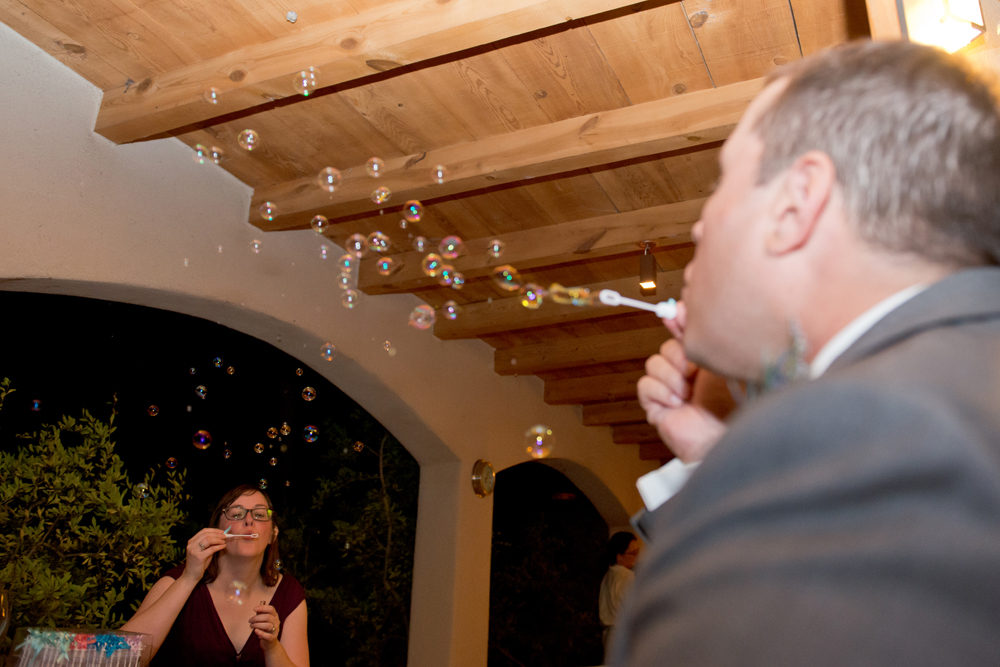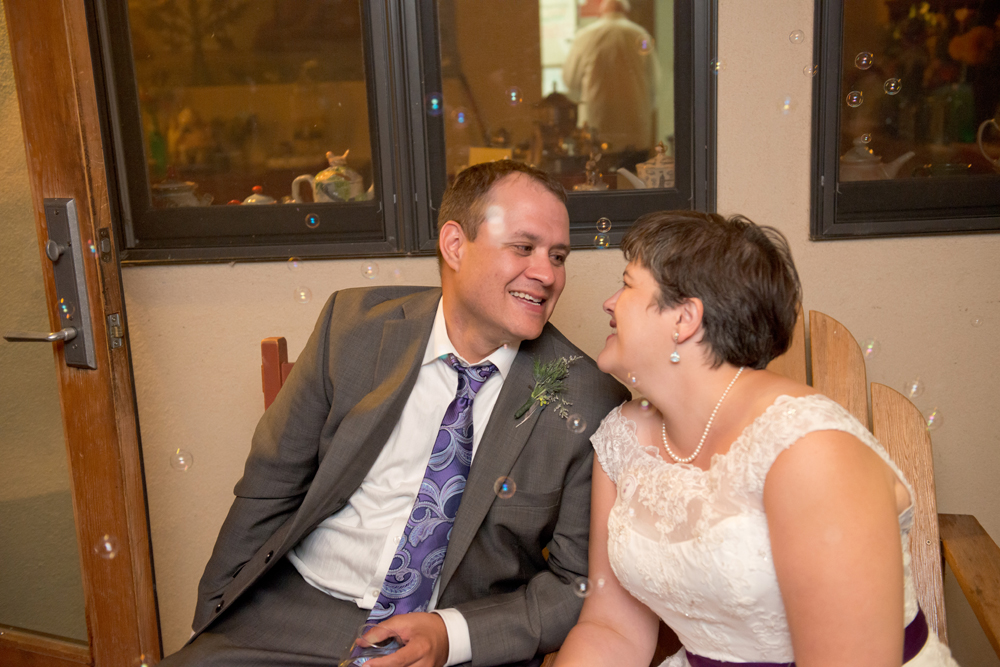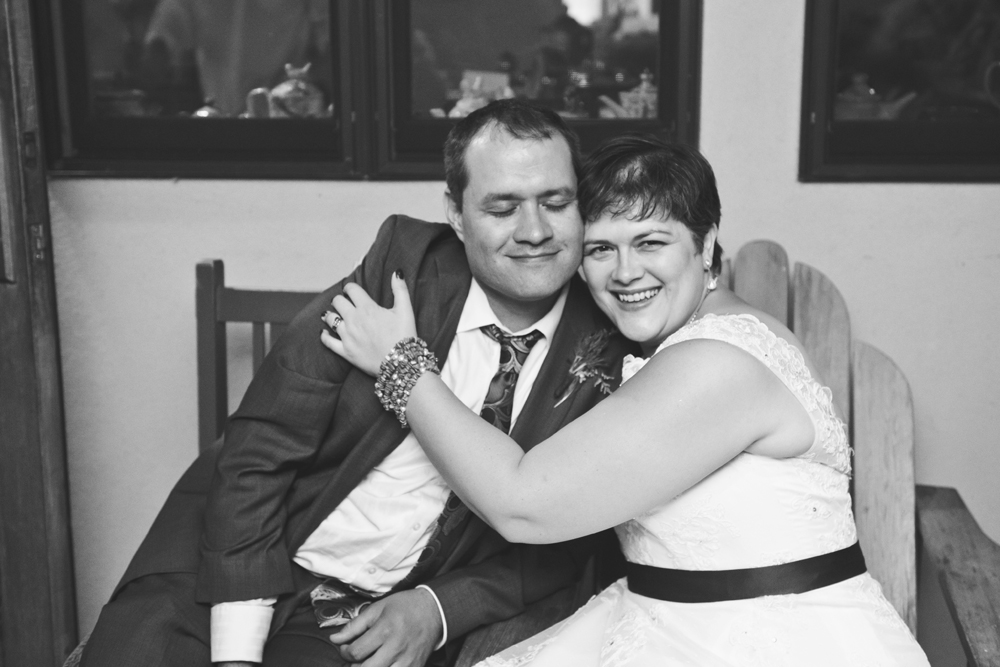 The cutest!! All the happiness to you two and thank you for allowing me to be a part of the most amazing #hugayuccaday there ever was! :)
Vendors that made this wedding awesome!:
Venue, Catering & Cake: Bear Mountain Lodge, Silver City, NM
Flowers: Floriography flowers, bride and family diy designed
Music: Brandon Perrault and band
Veil: Two Back Flats
Dress: David's Bridal
Invitations: Designed by friend and officiant, Tyler Dunn