Layla & Kyle, Two Fall Wedding Celebrations in October
Is it too soon to be dreaming of fall weddings again? Compiling the images from Layla & Kyle's wedding had me ooh-ing and ahh-ing over the stunning details all over again! As I've said before, I'm really lucky to get to work with some amazing people at my other-photo-job at UMBC, and Layla is actually my office/cubicle neighbor! :) Ever since Layla joined our team of designers, I've always appreciated how easy she is to talk to and laugh with! And to top it all off, she's an awesome artist! (Go figure right?! :) ) Well I can definitely say there are some fantastic perks to photographing designers and artists' weddings.
SO much thought and care went into making this the most gorgeous DIY fall wedding you could imagine AND not only that, but she did it twice! I love that Layla & Kyle chose to hold their wedding celebrations across two weekends. On October 10th, they held an intimate ceremony with immediate family and very close friends in their own yard (with their sweet pups as Best Dog and Dog of Honor!!), and the following weekend celebrated a laid back and fun cook-out-style-reception. Between the gorgeous details, the perfect fall weather, and a truly awesome couple, this was an amazing two-part wedding to be a part of!! So thank you Layla & Kyle, I loved being there to see and capture such happy moments for you two, and am incredibly honored to have been a part of the beautiful celebrations! Congratulations again and again! :)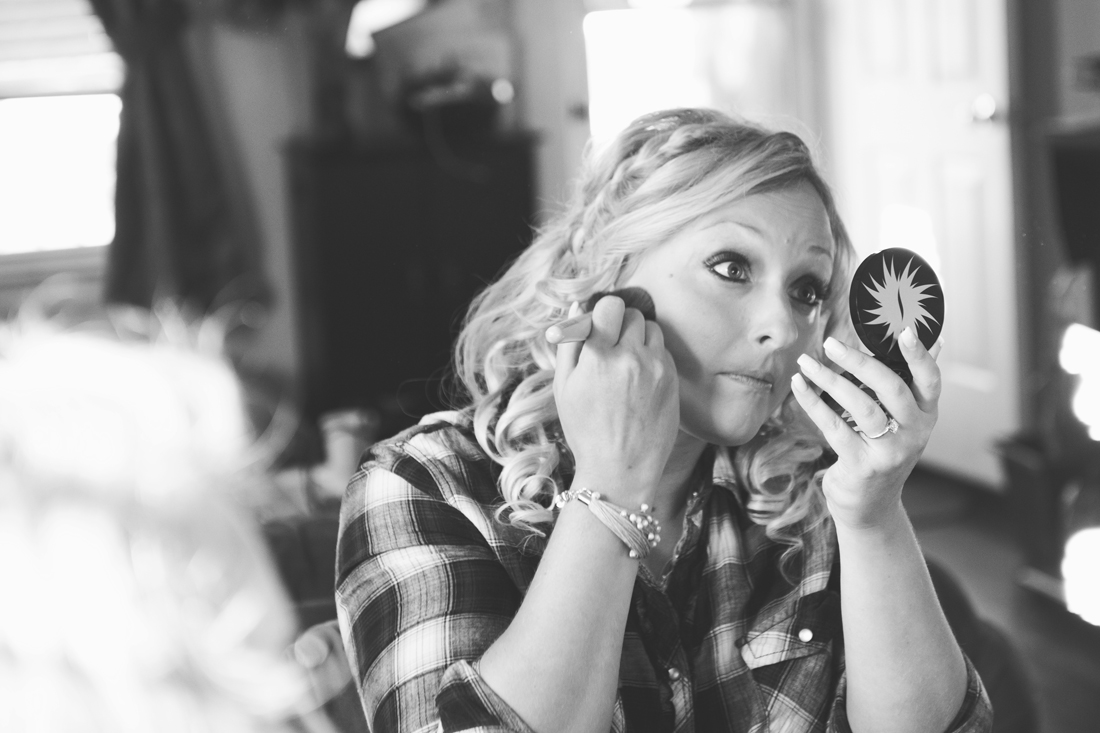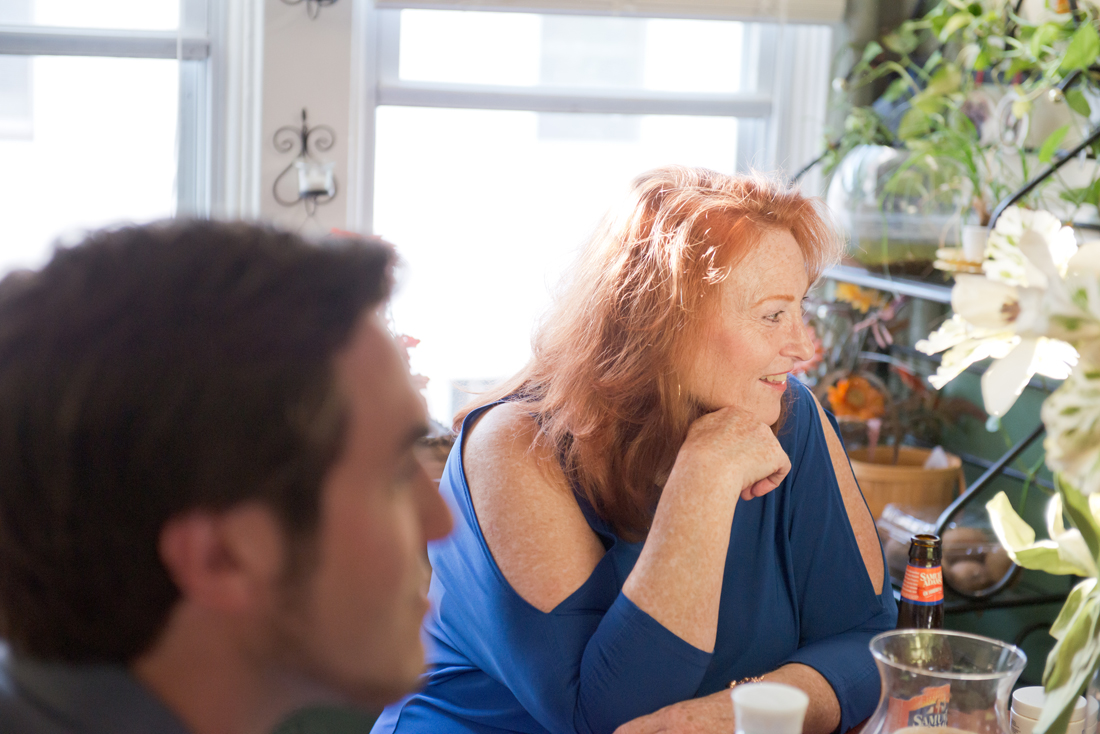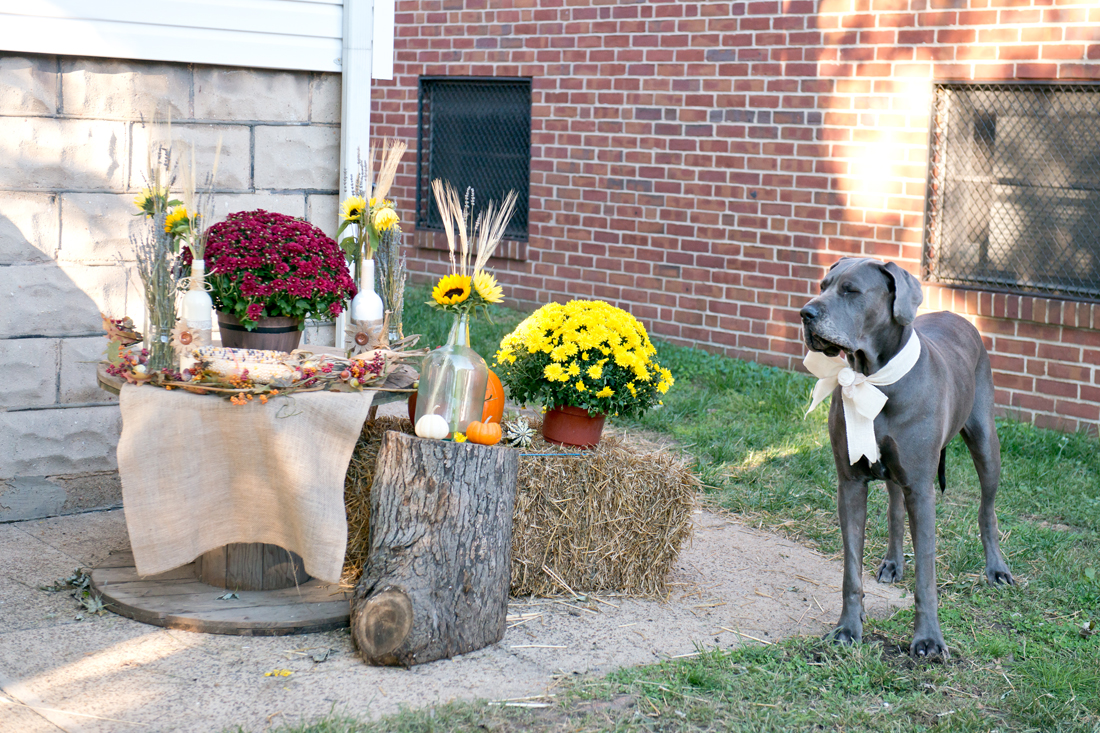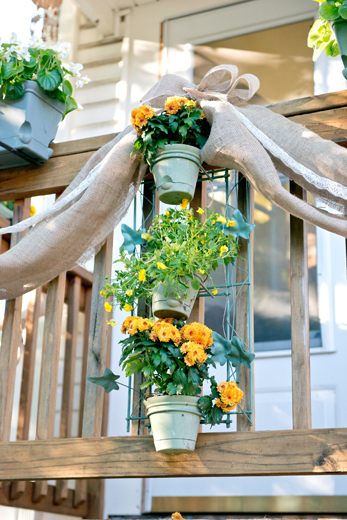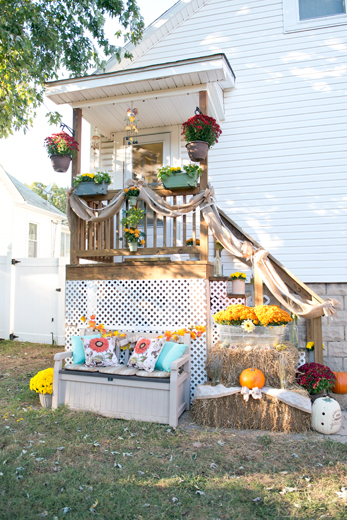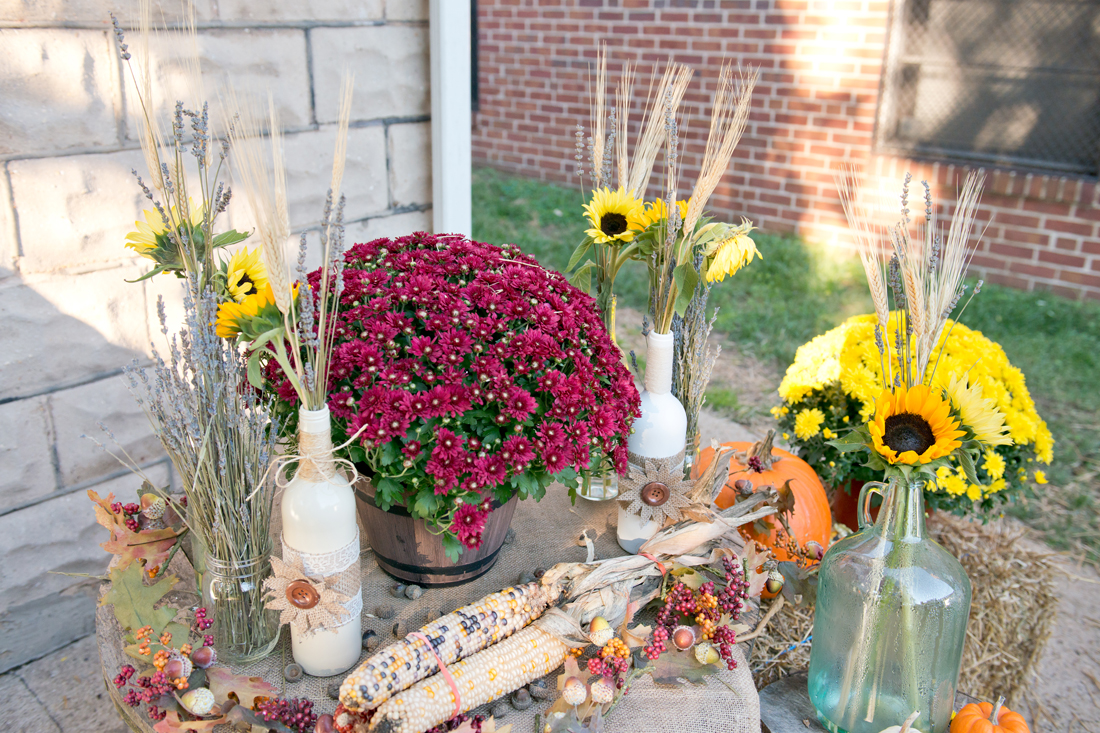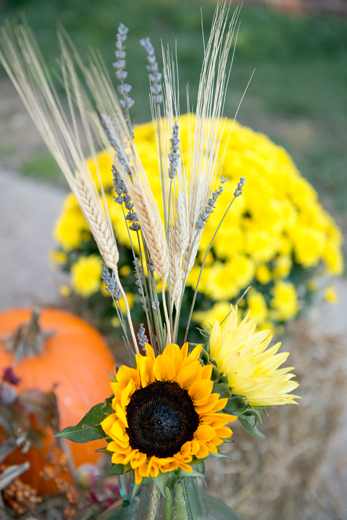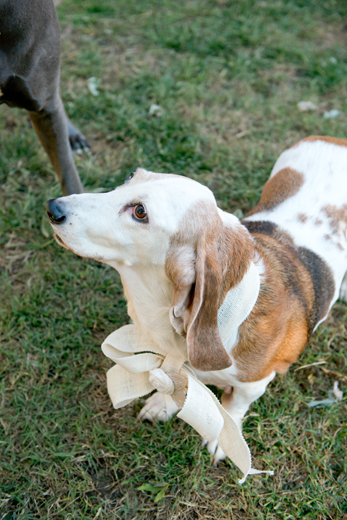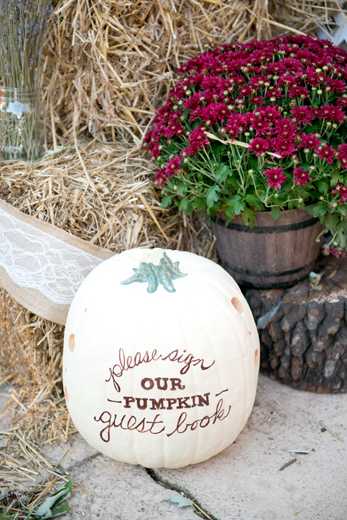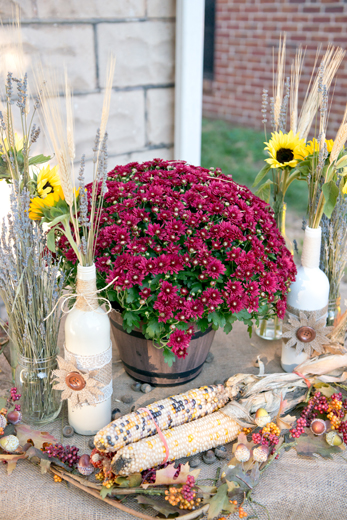 Loving all the fall colors! Layla you did an incredible job making this fall-wonderland!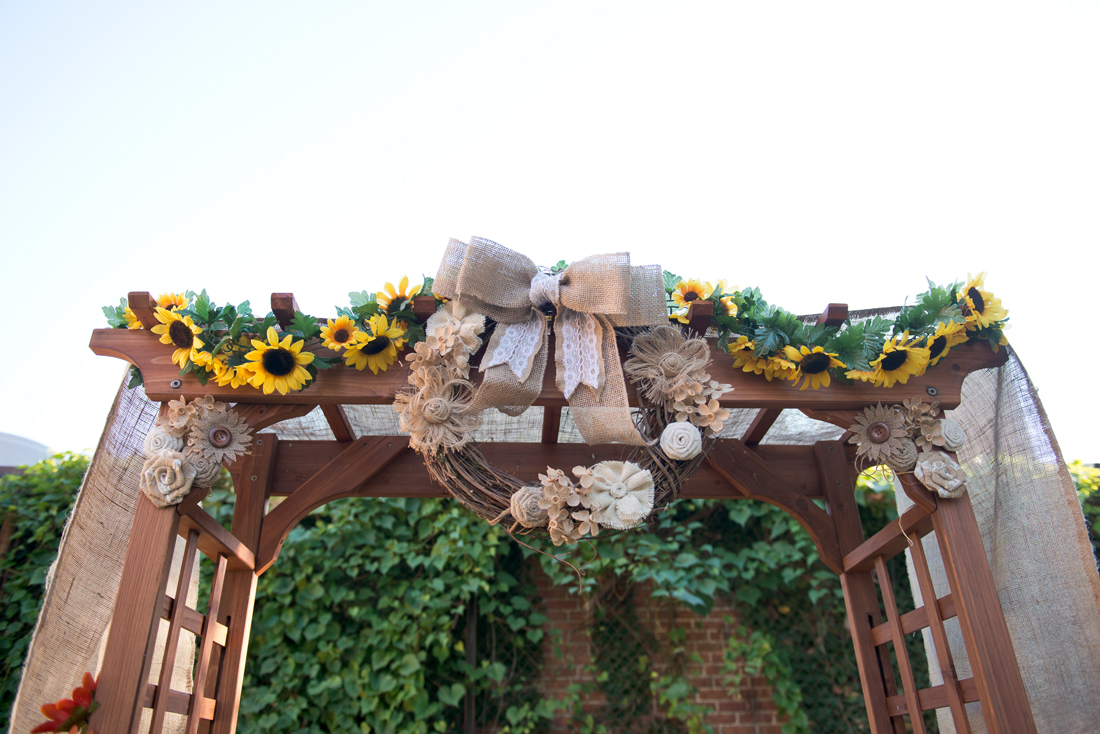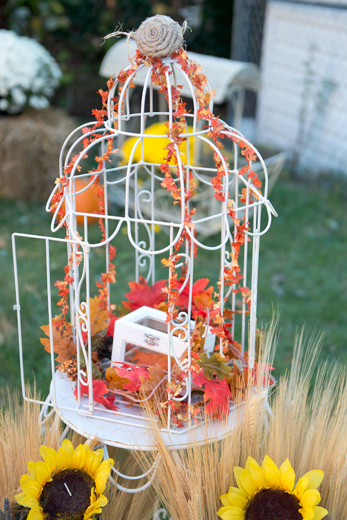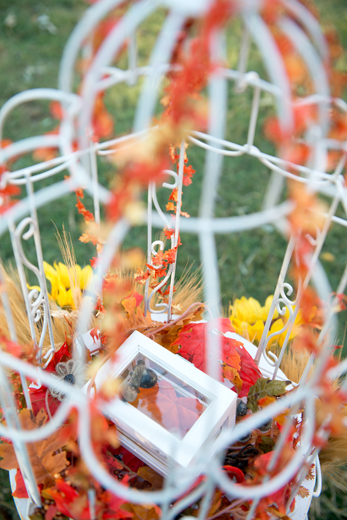 Loved the ring case! What a cute idea!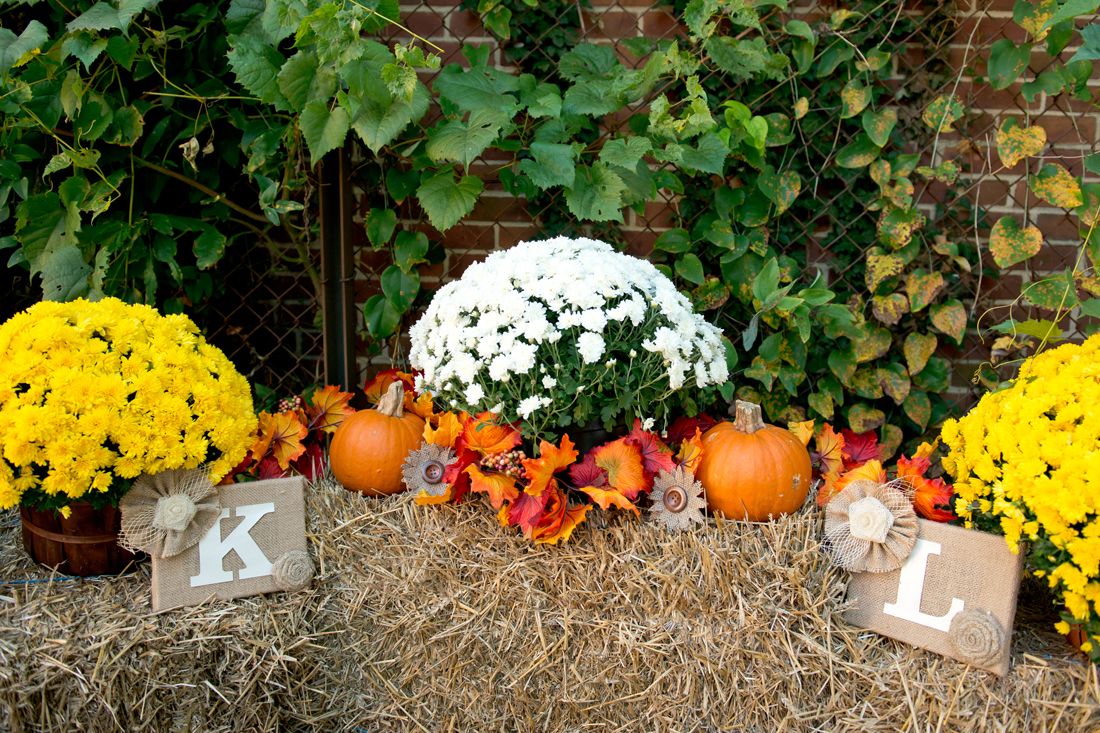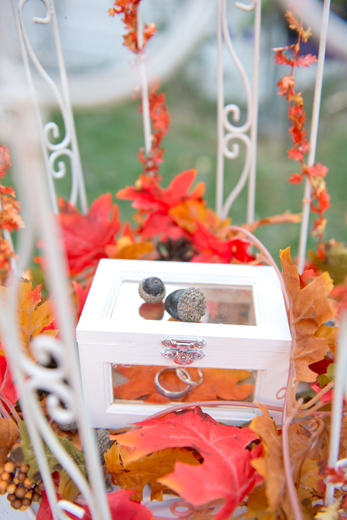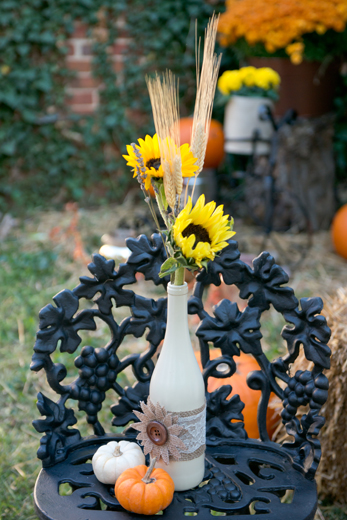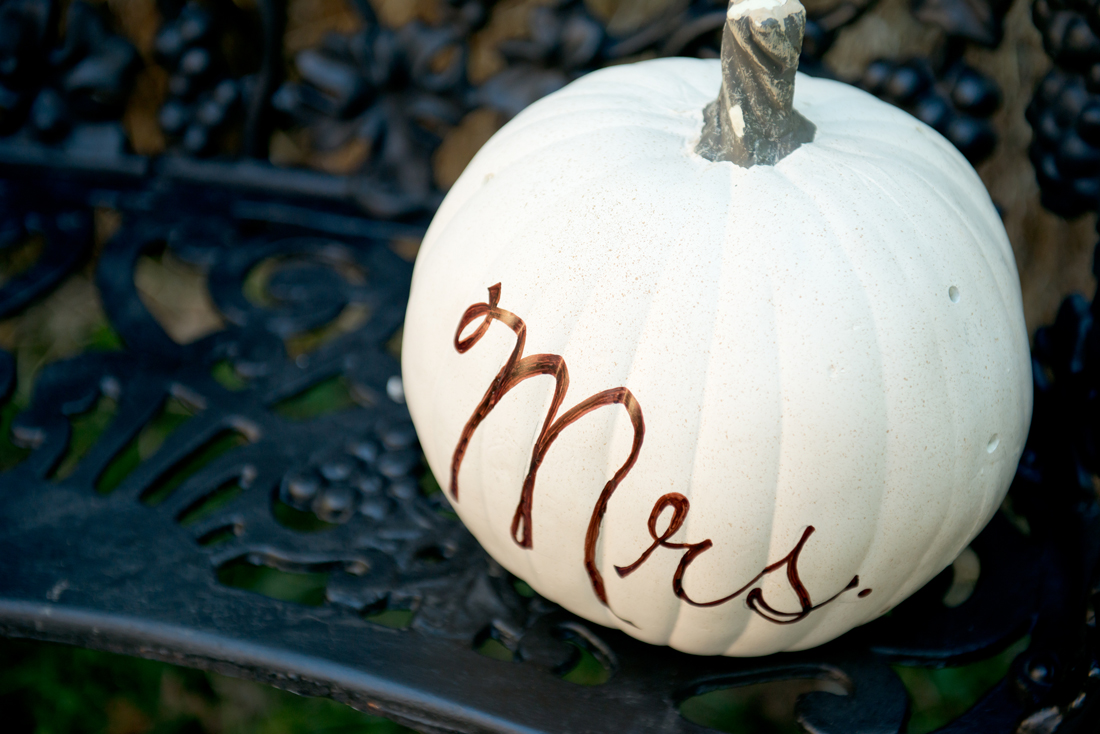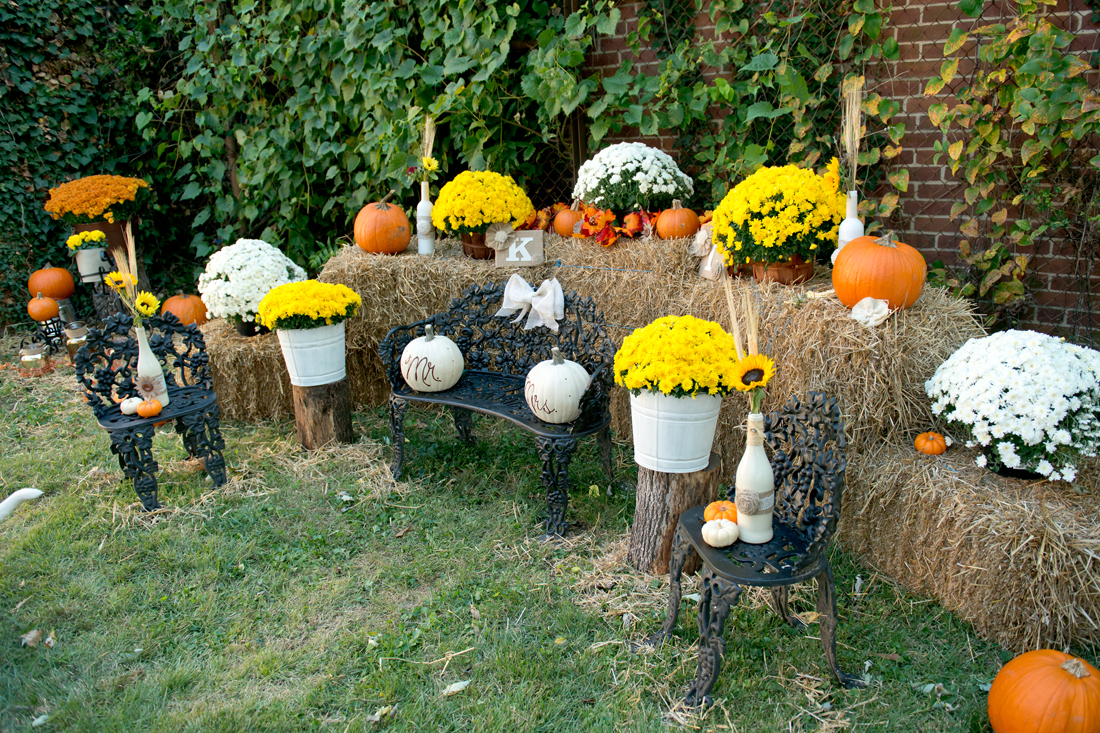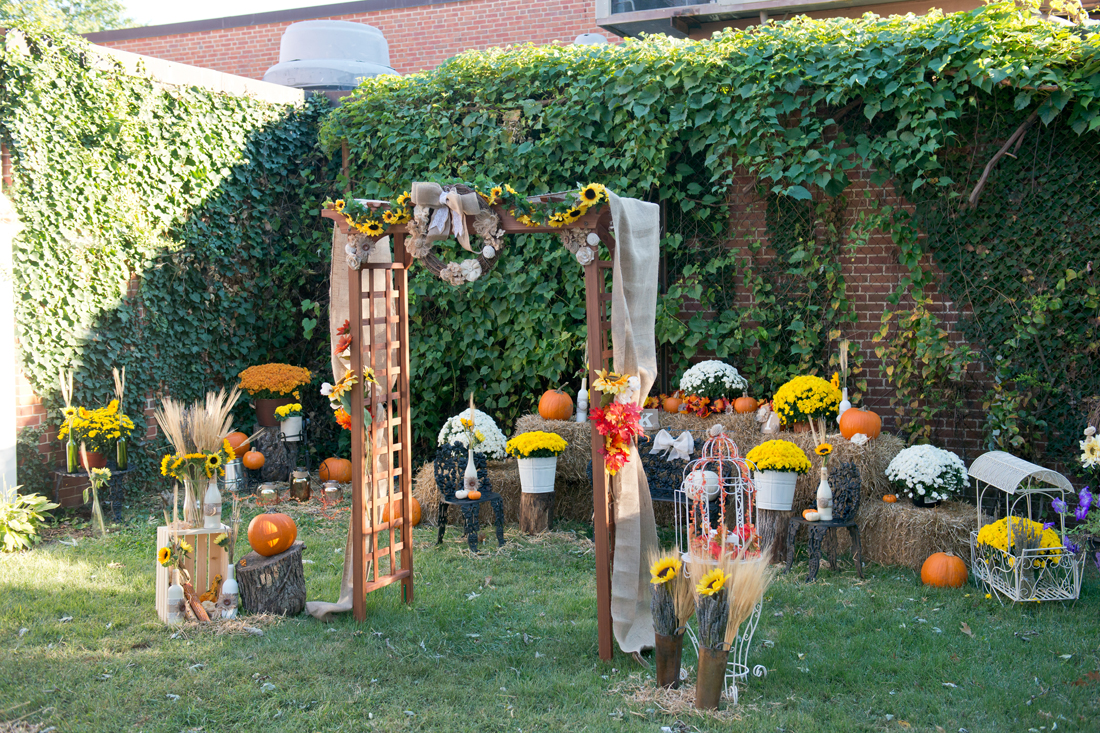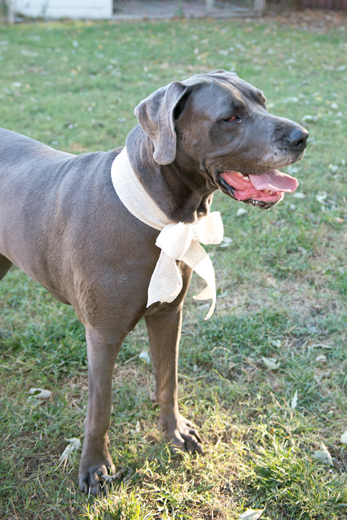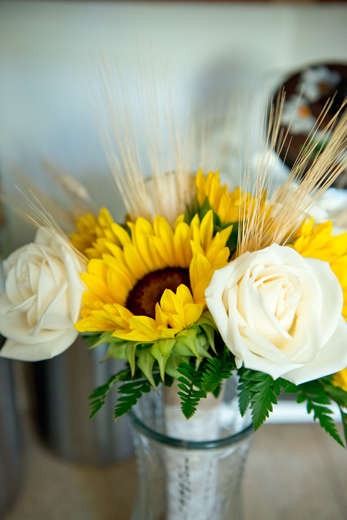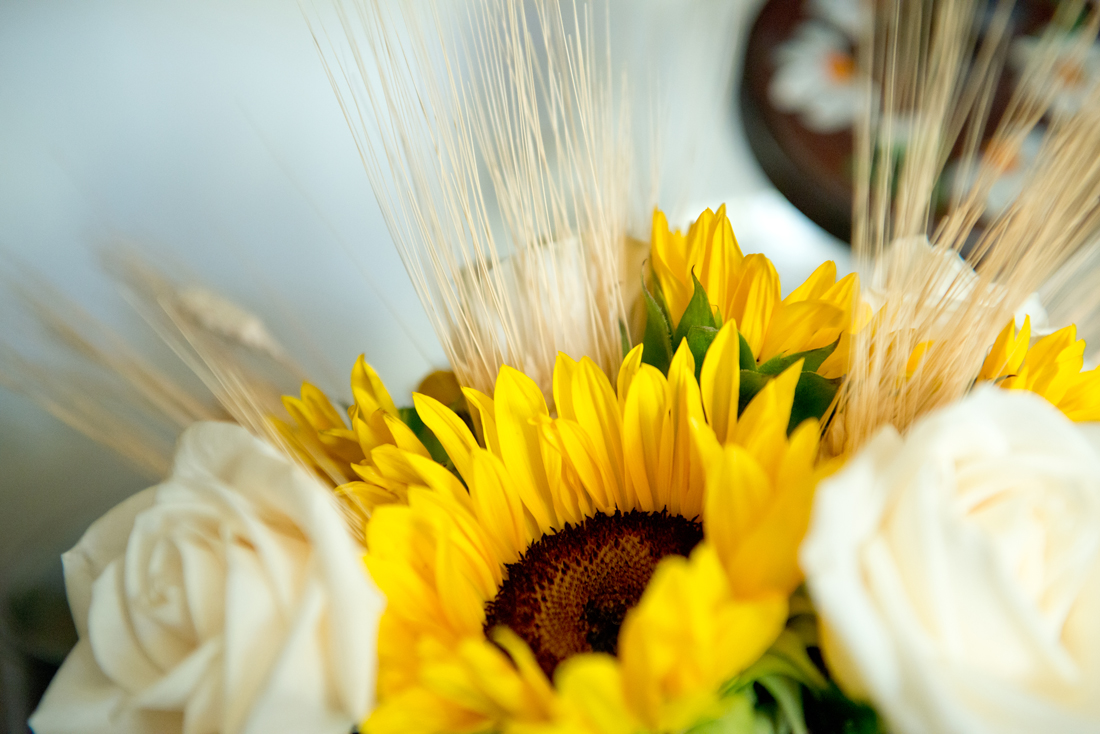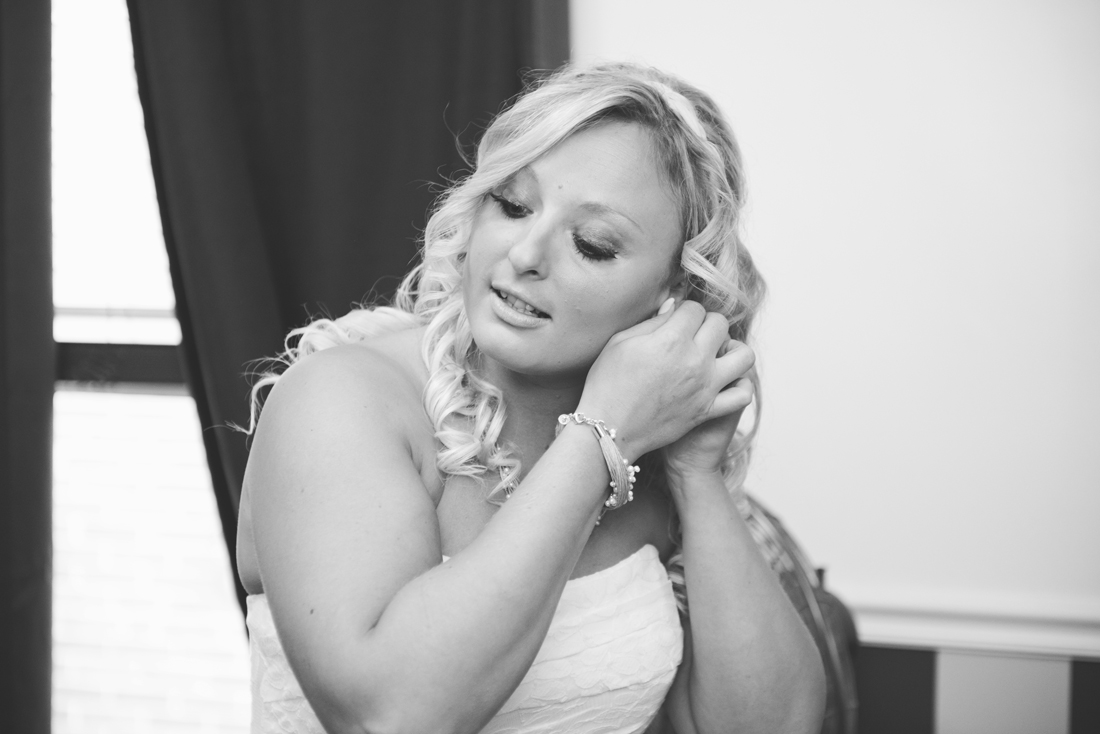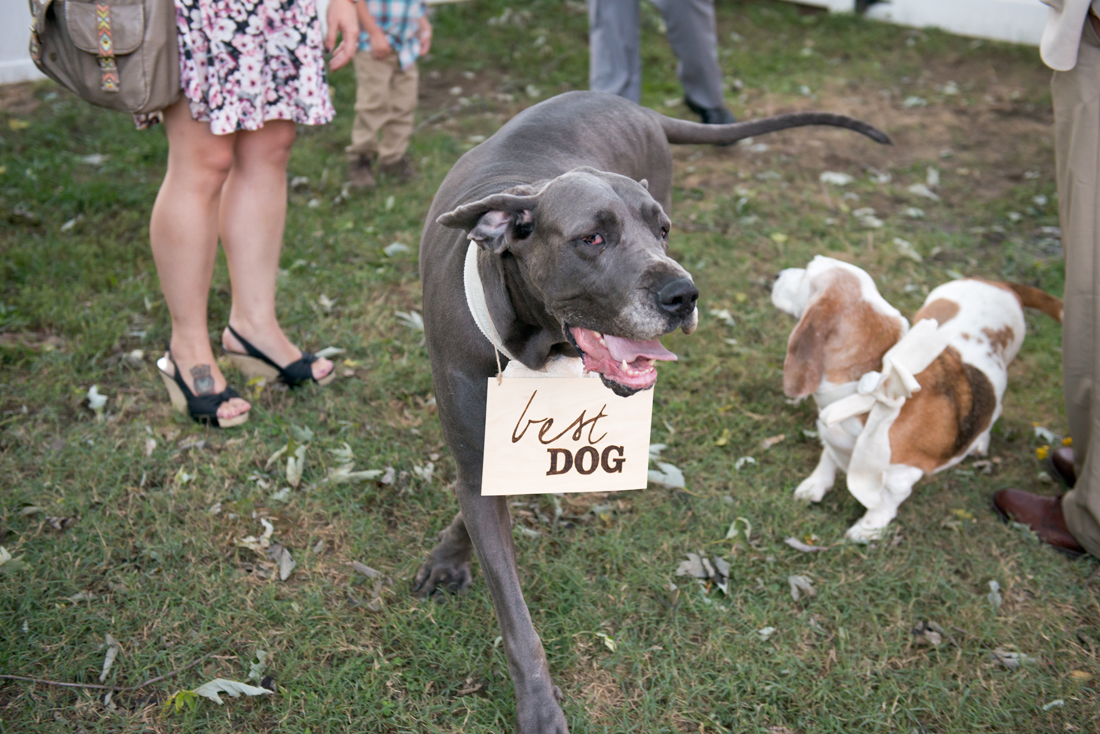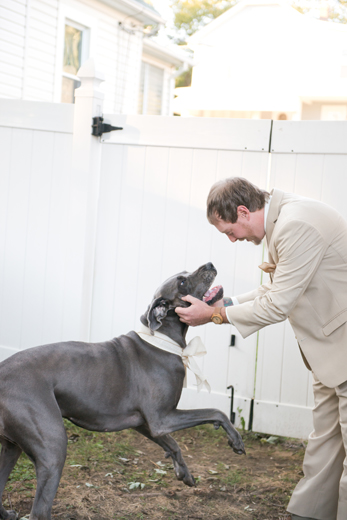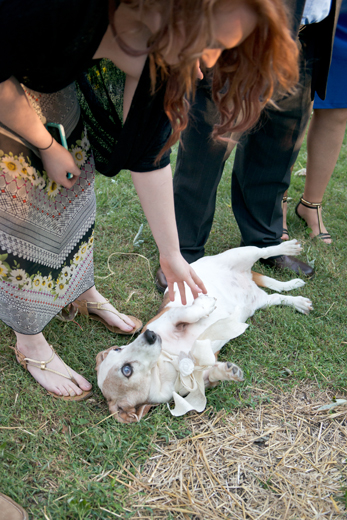 Just the best dogs rolling around and ushering guests to the ceremony ;)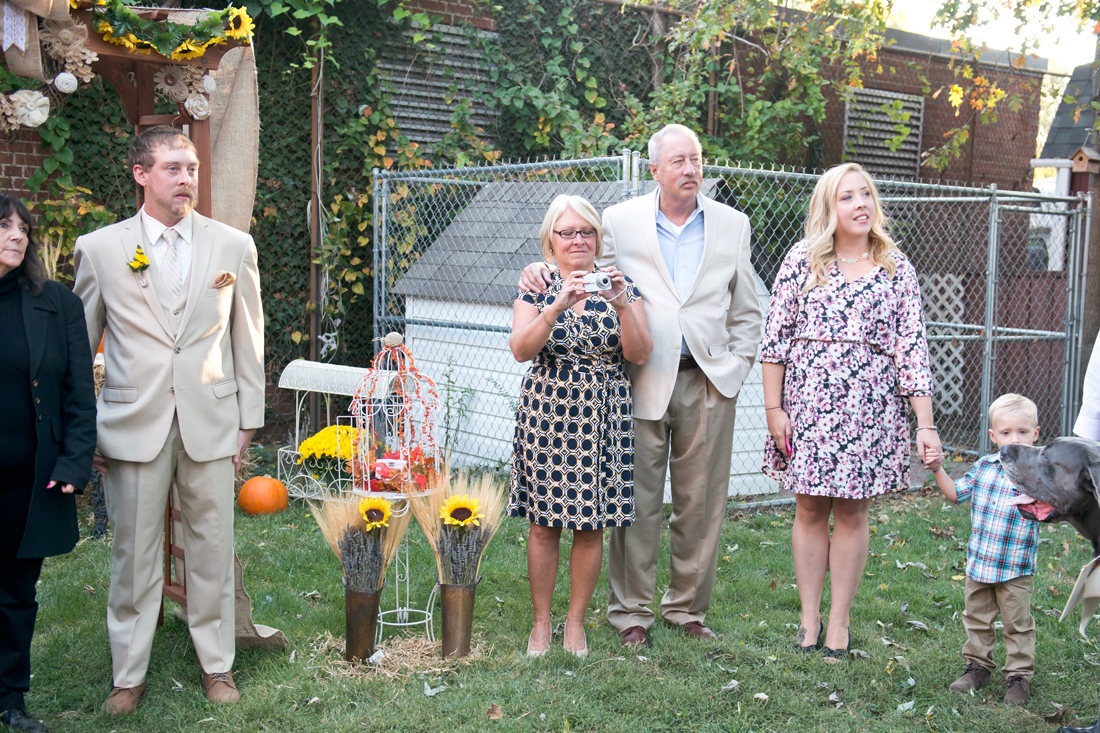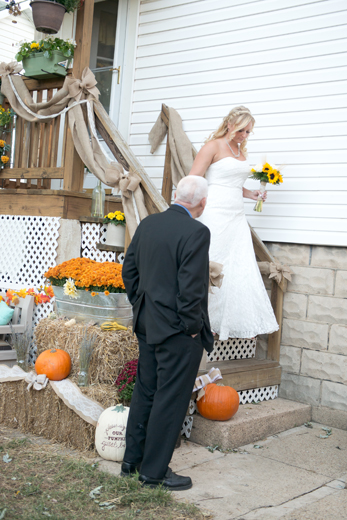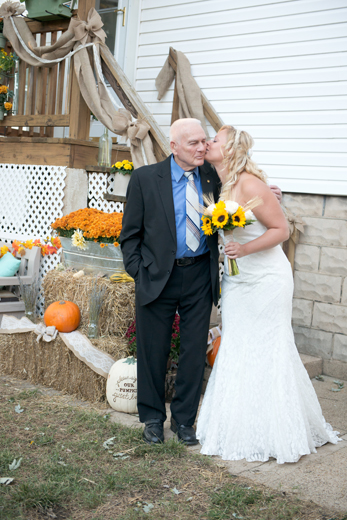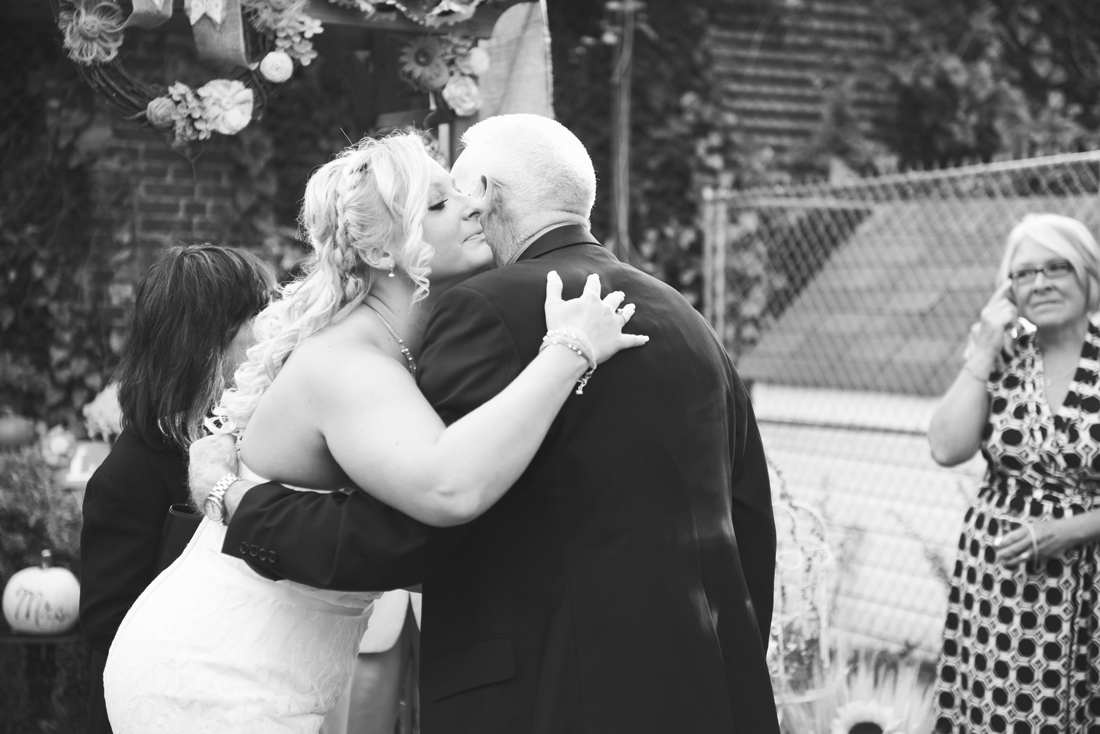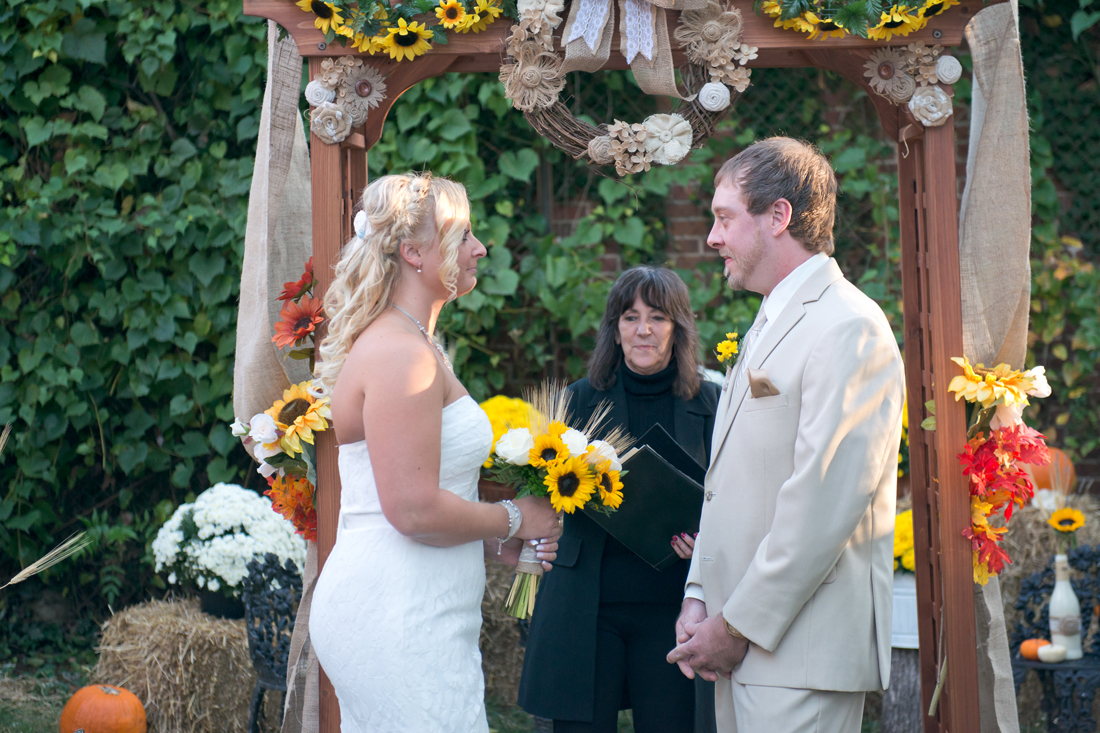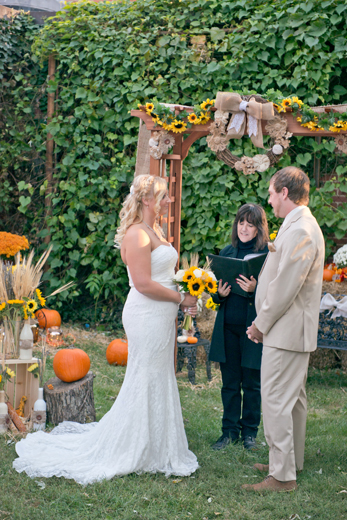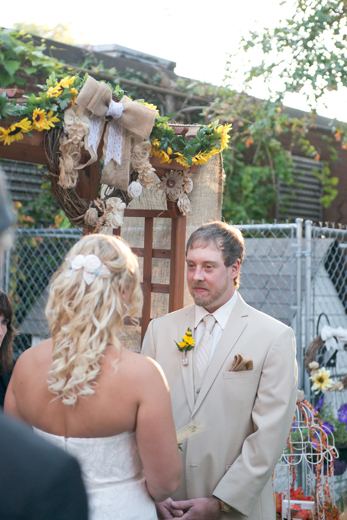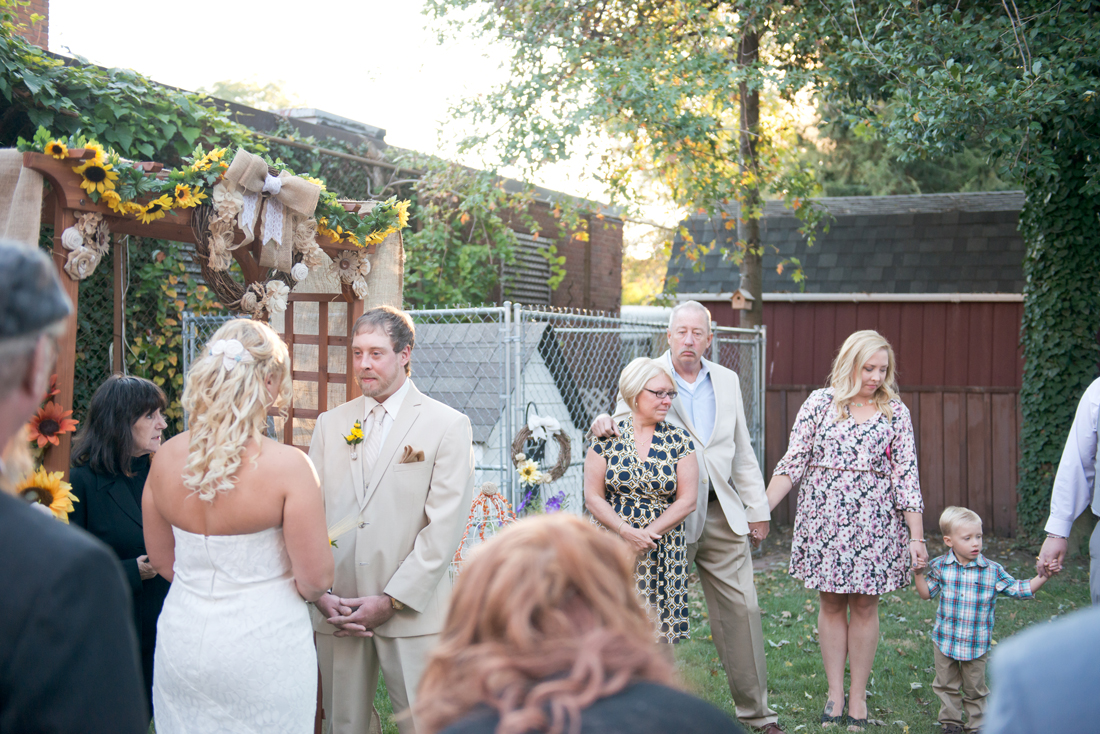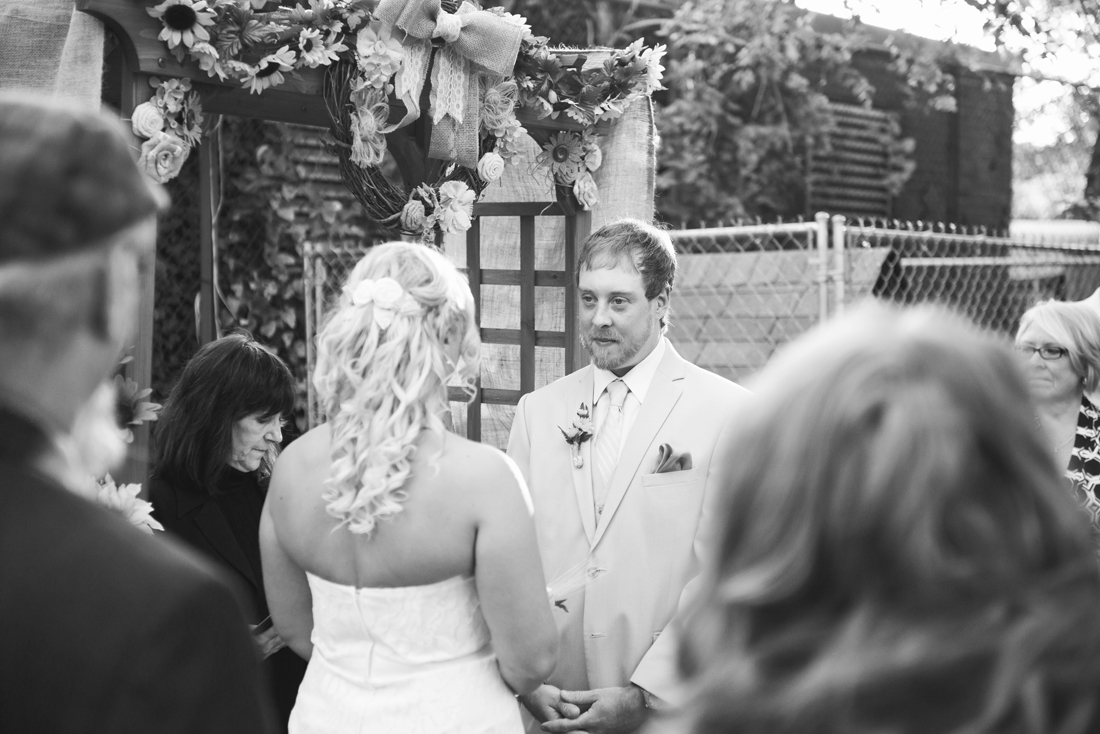 So sweet!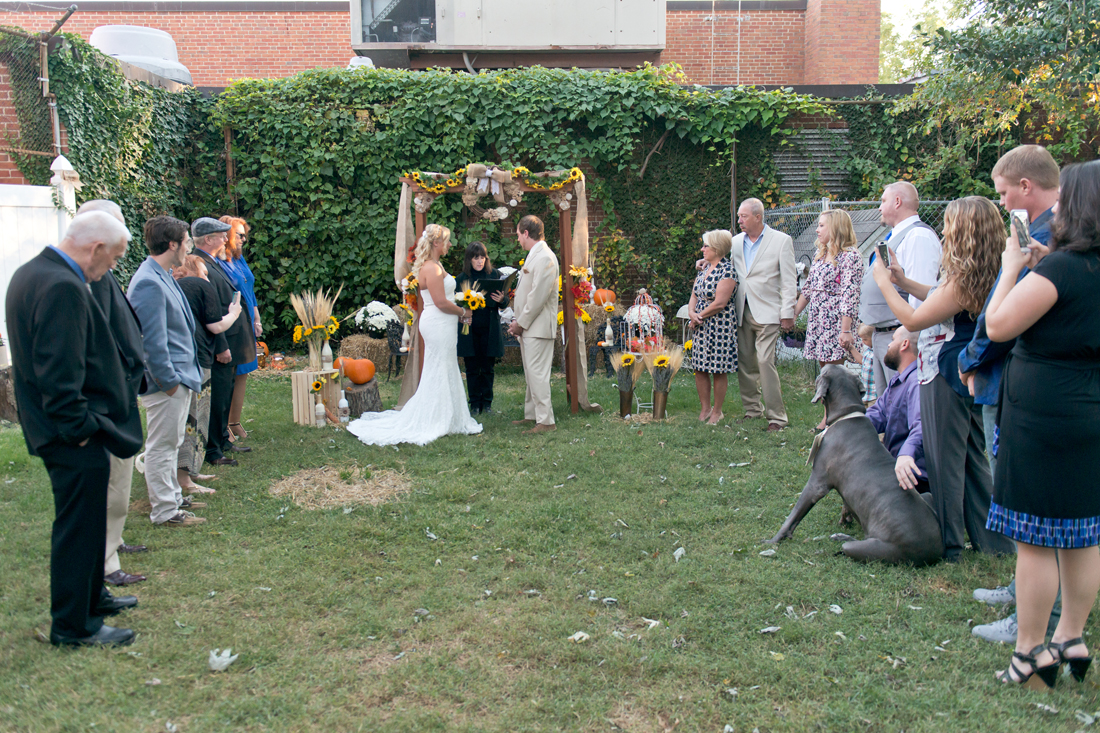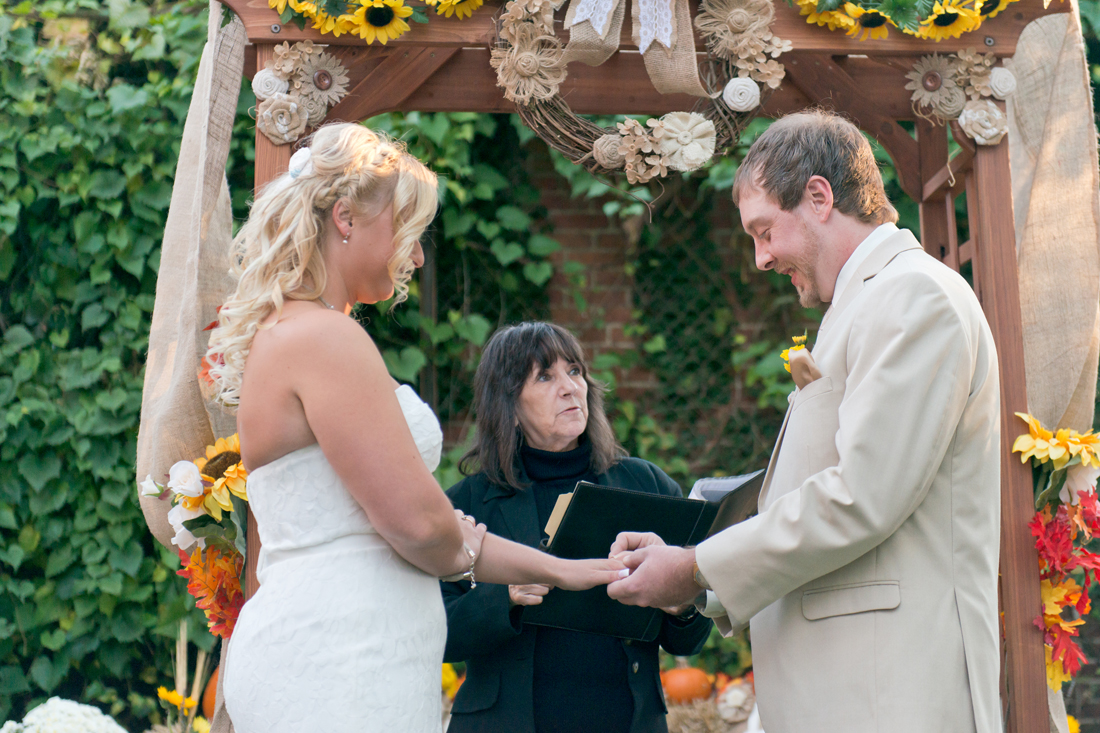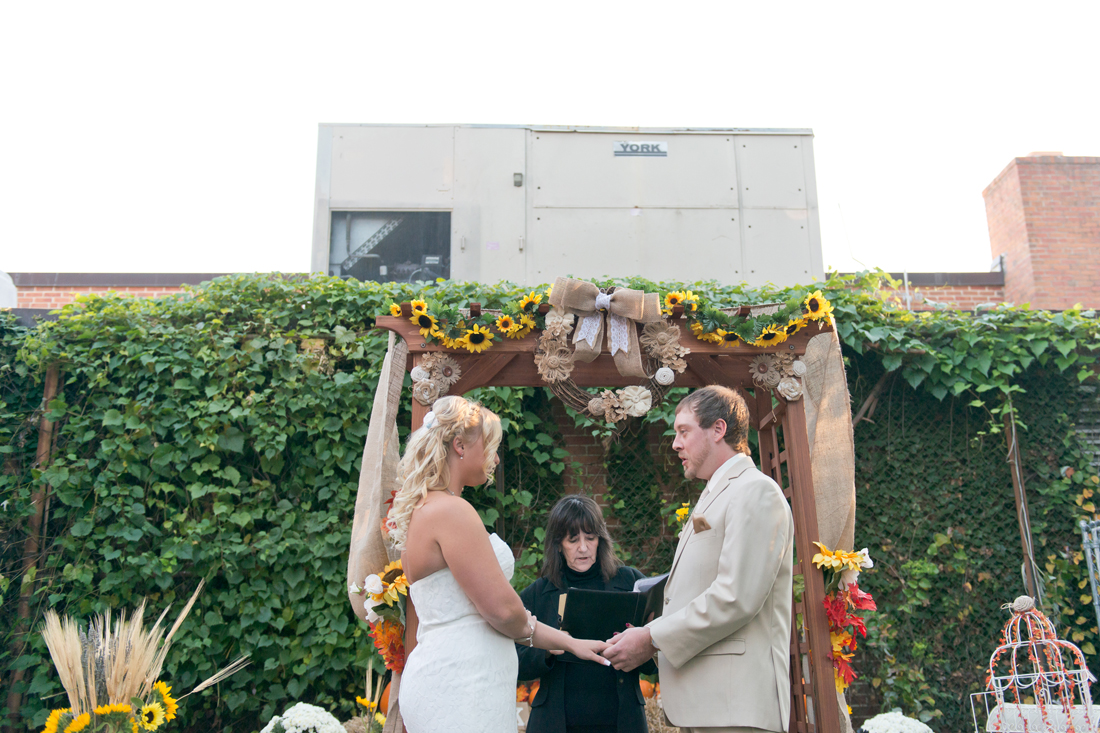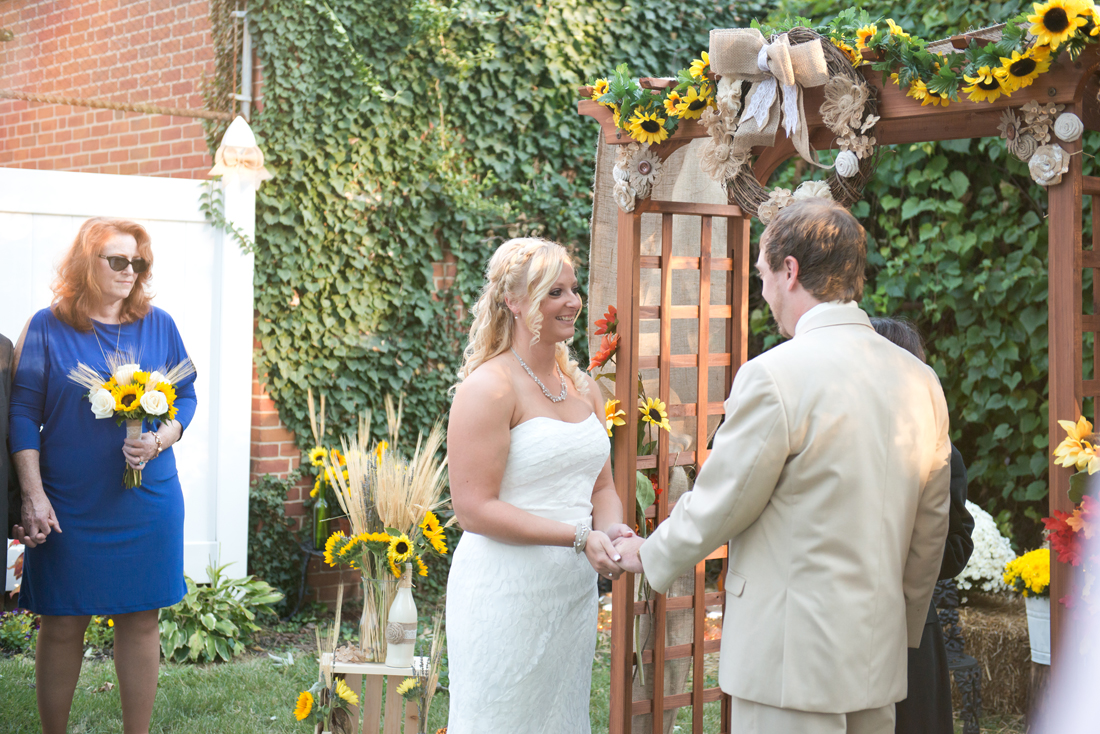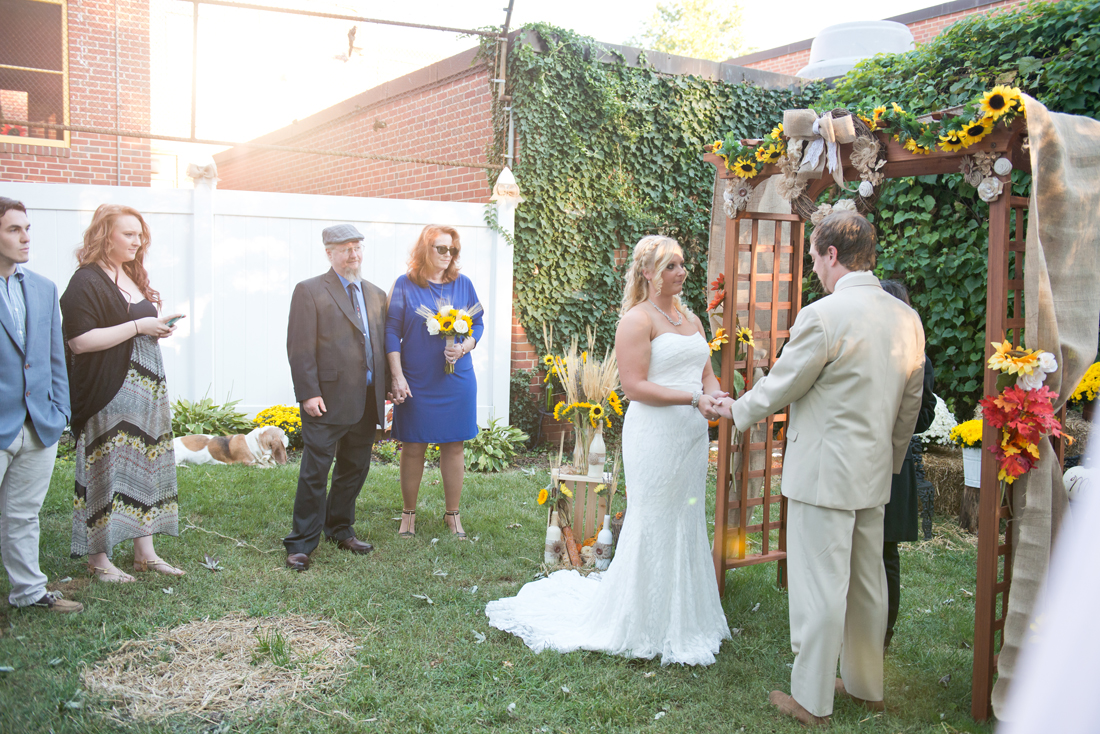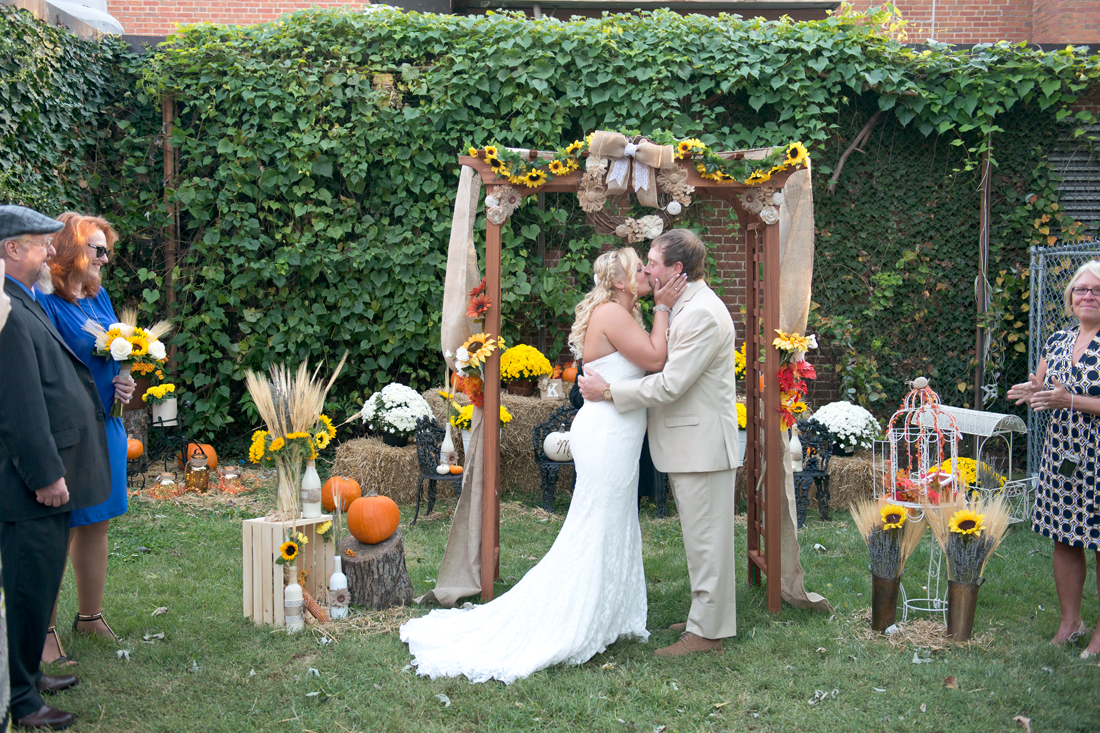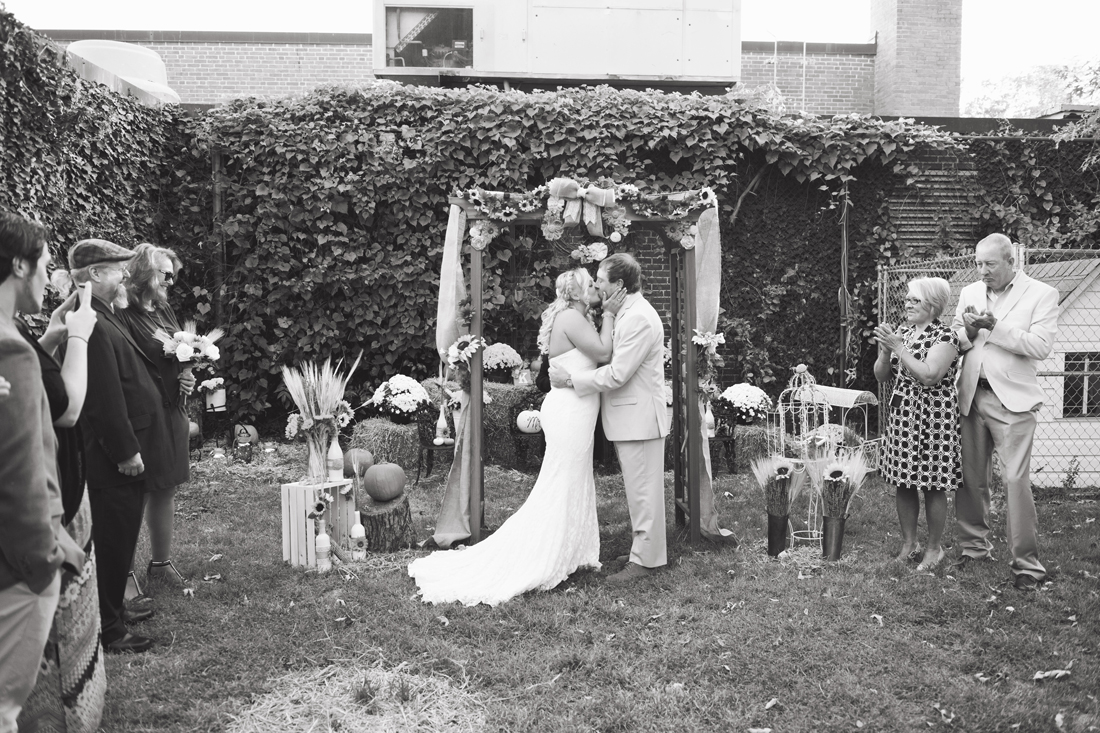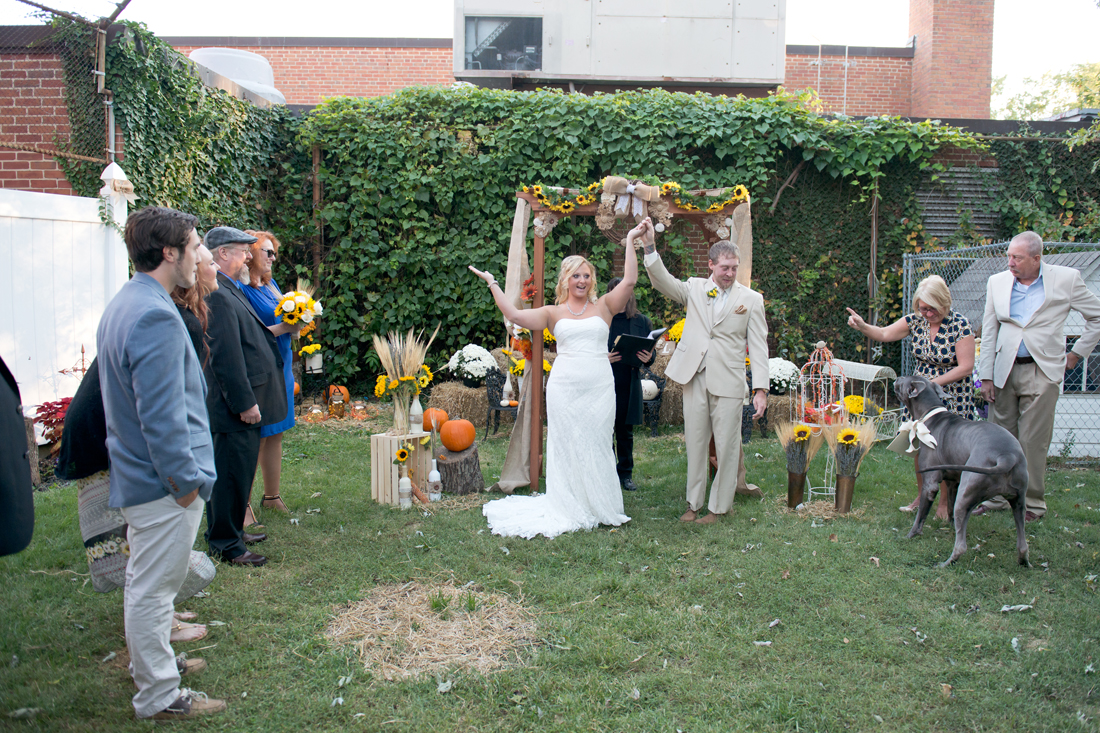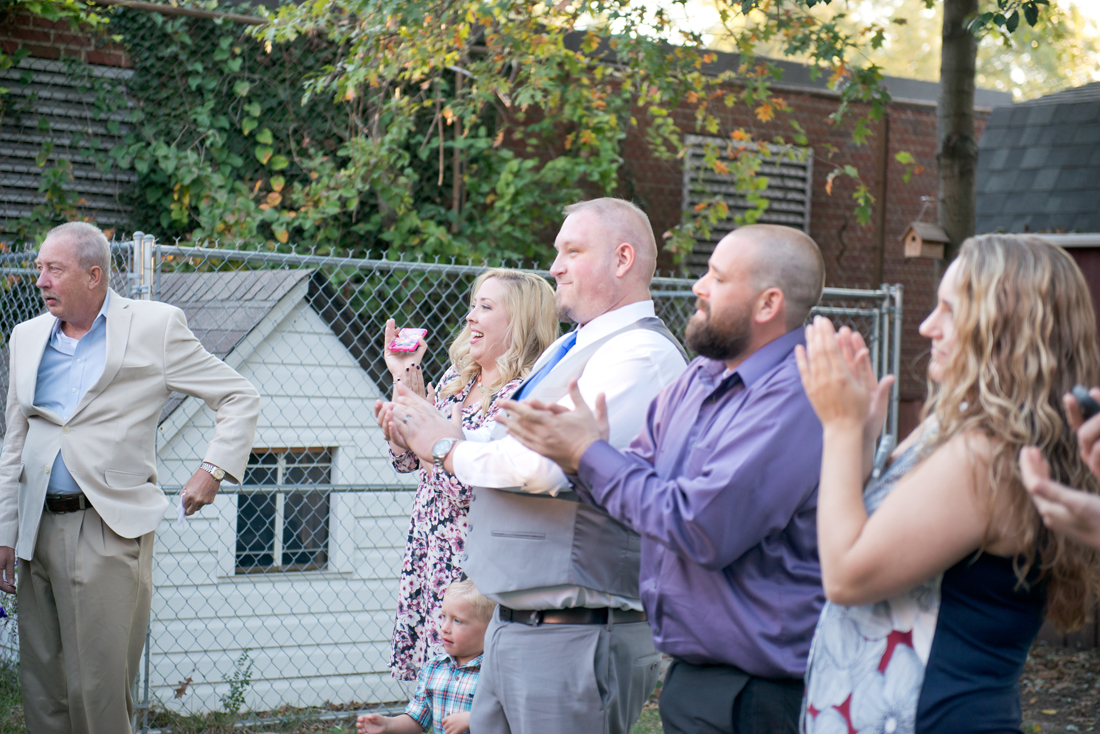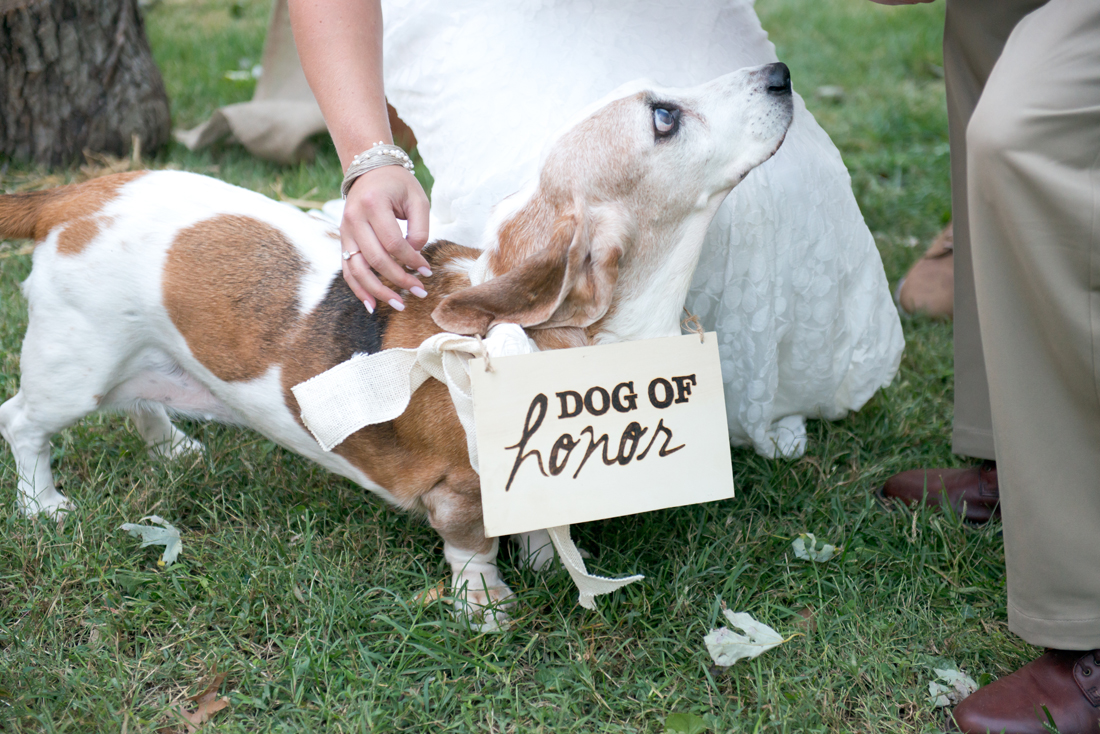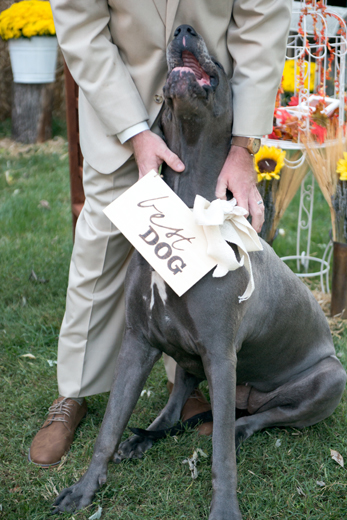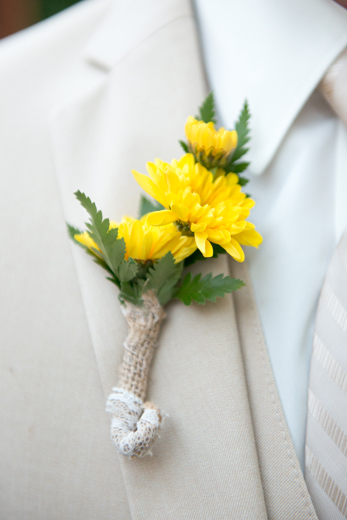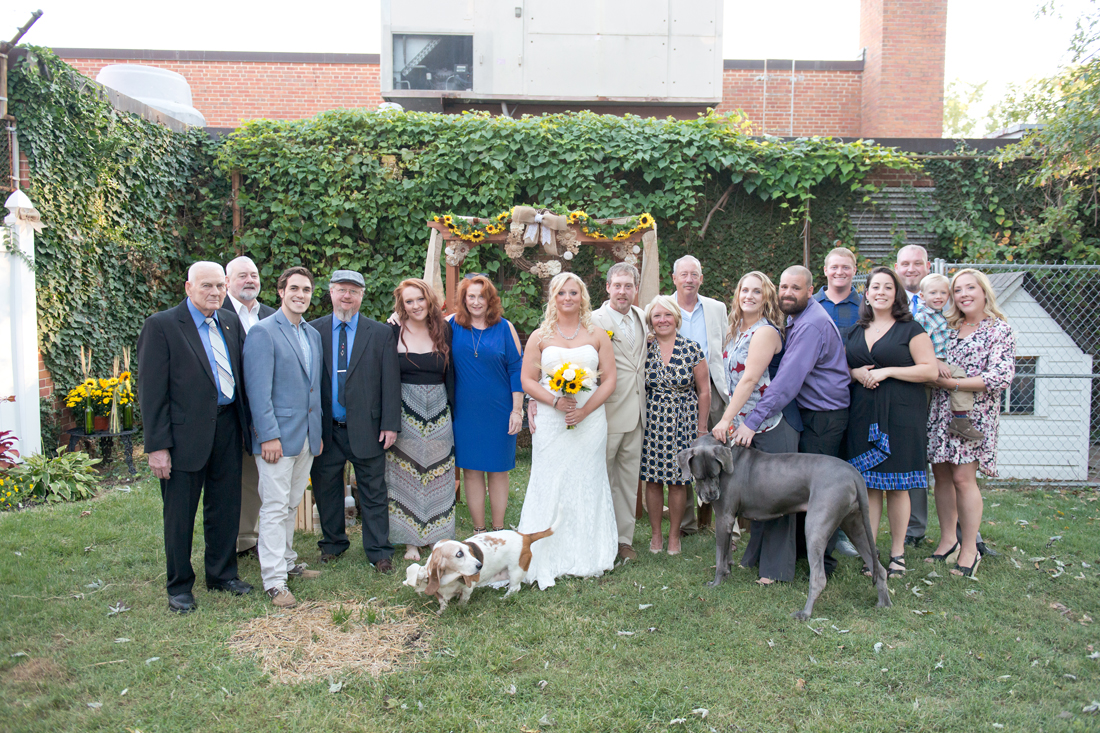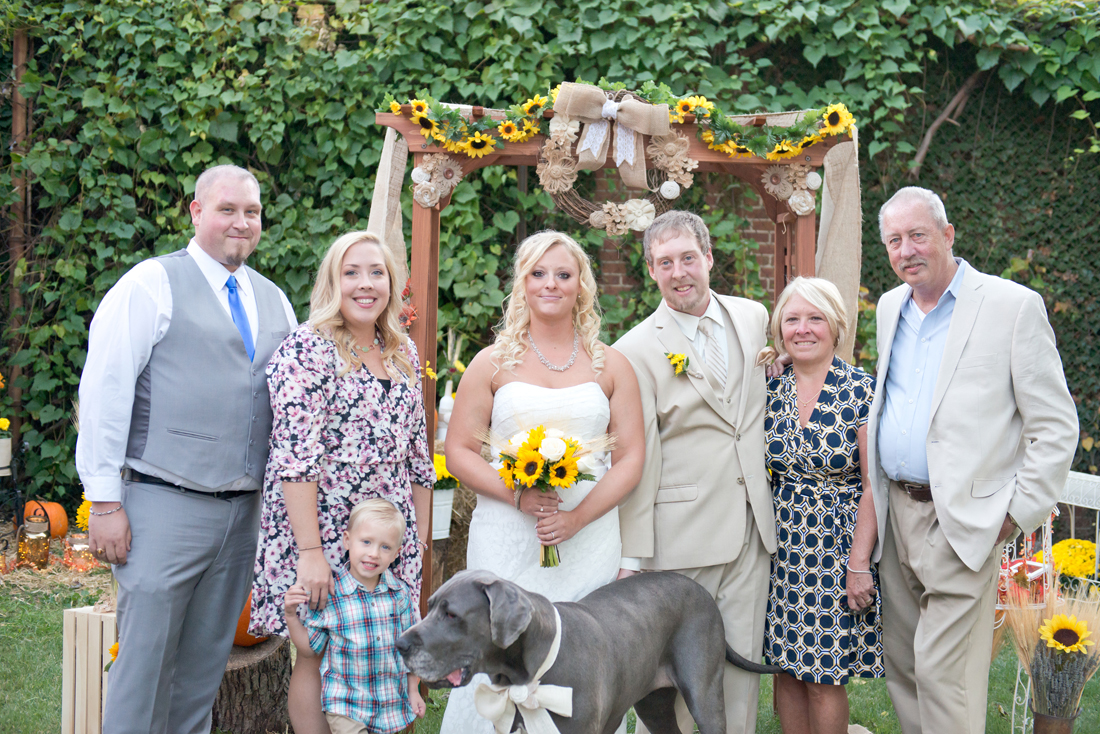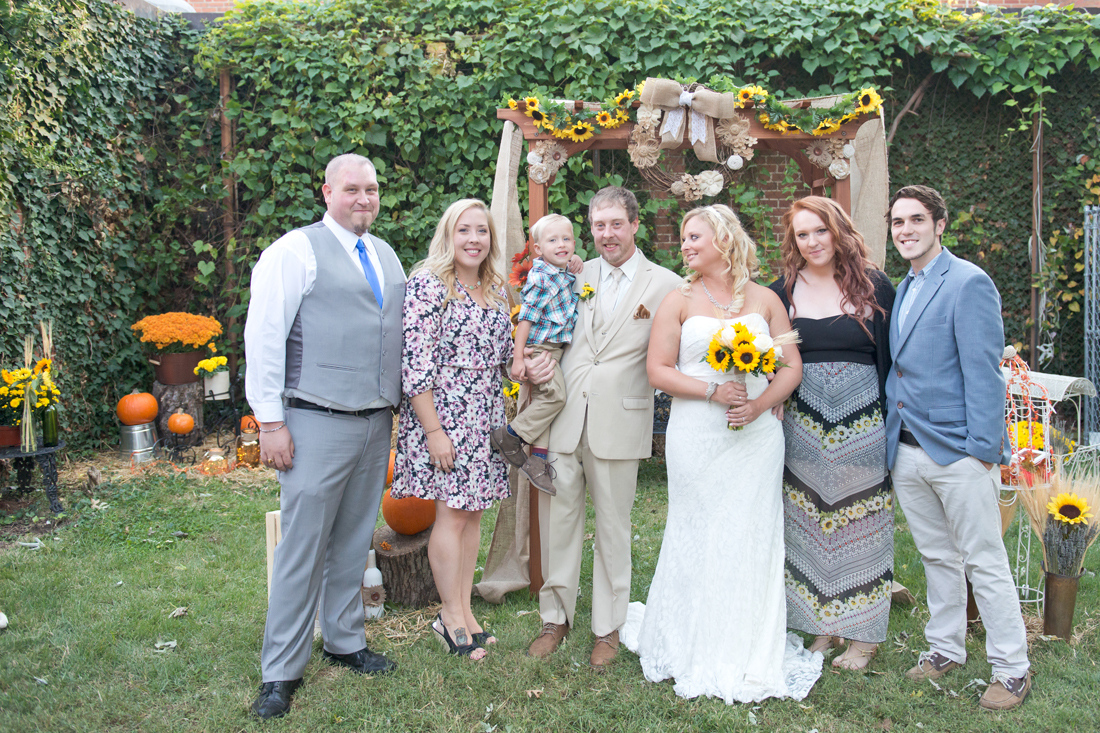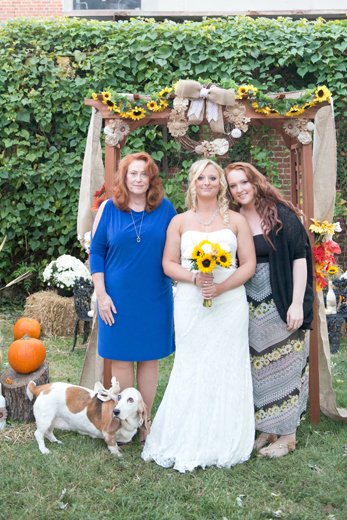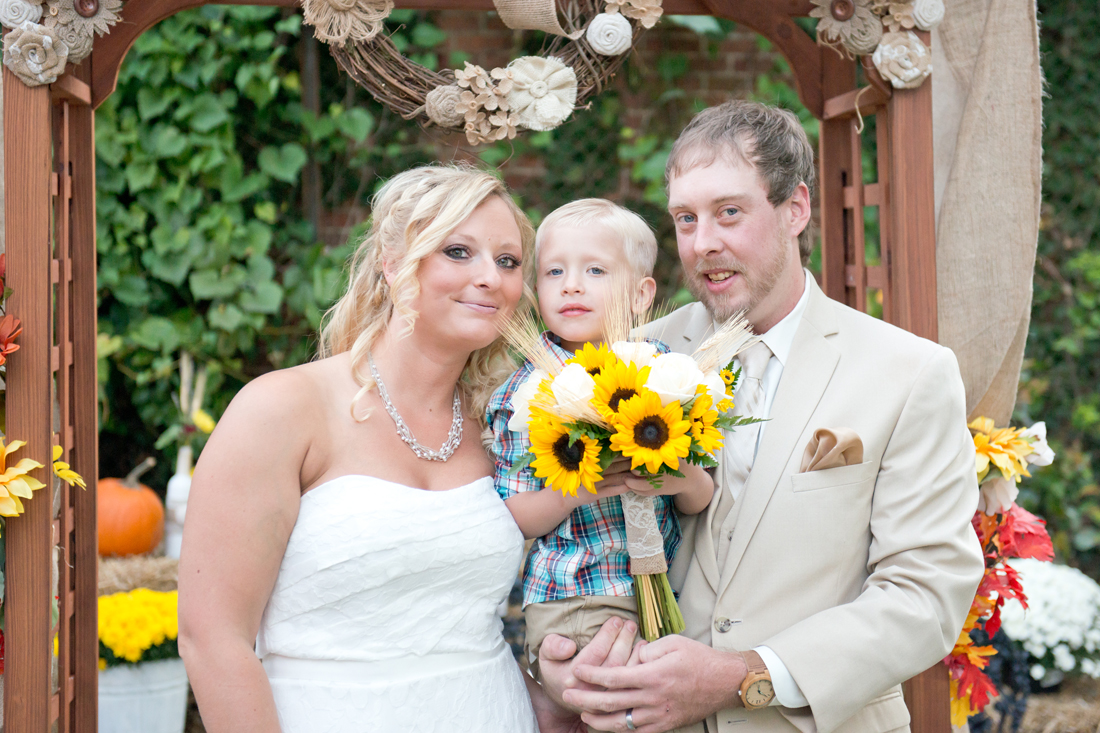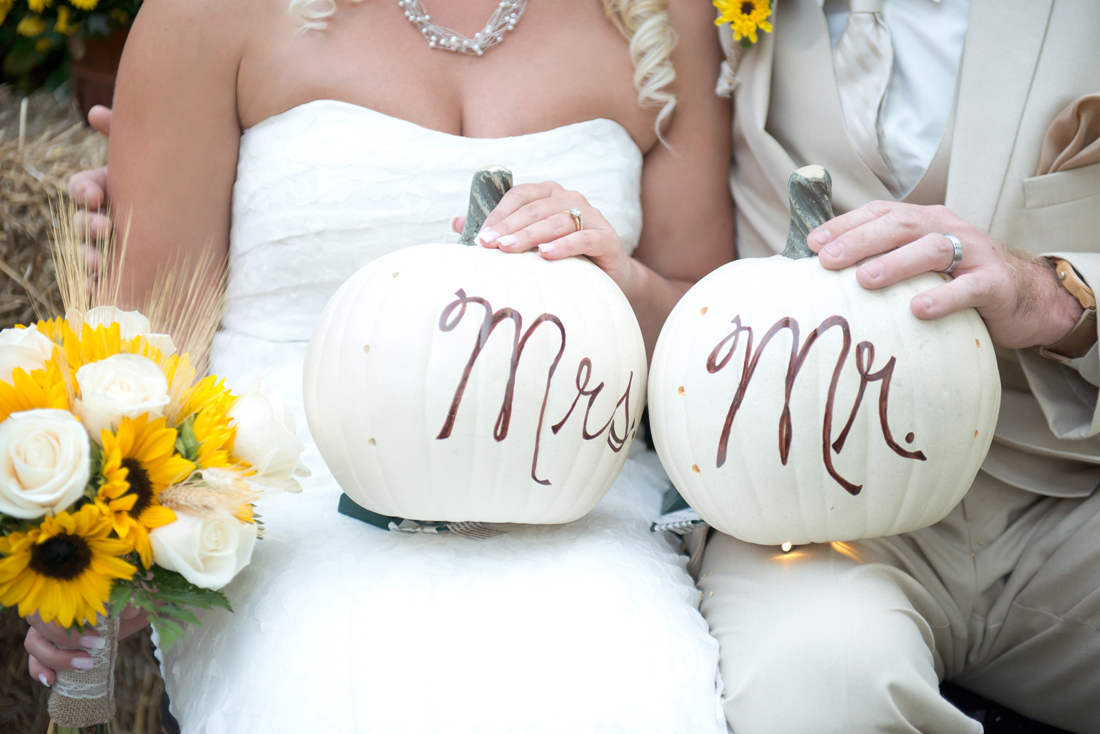 Mrs & Mr Pumpkins :)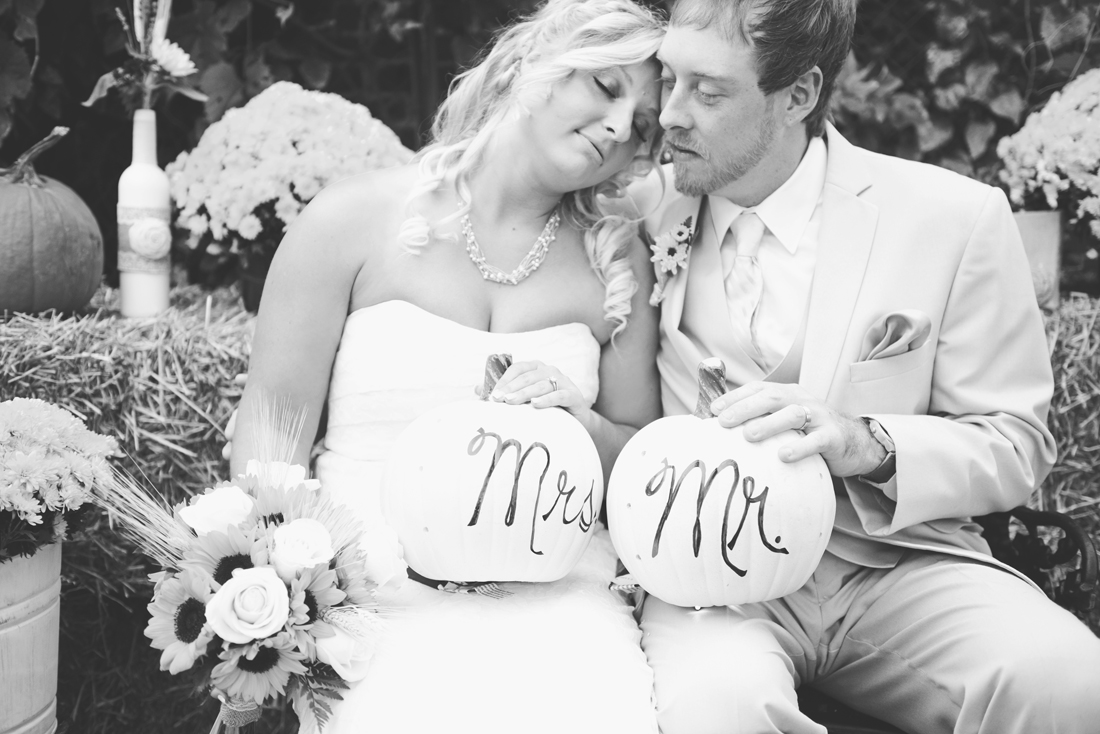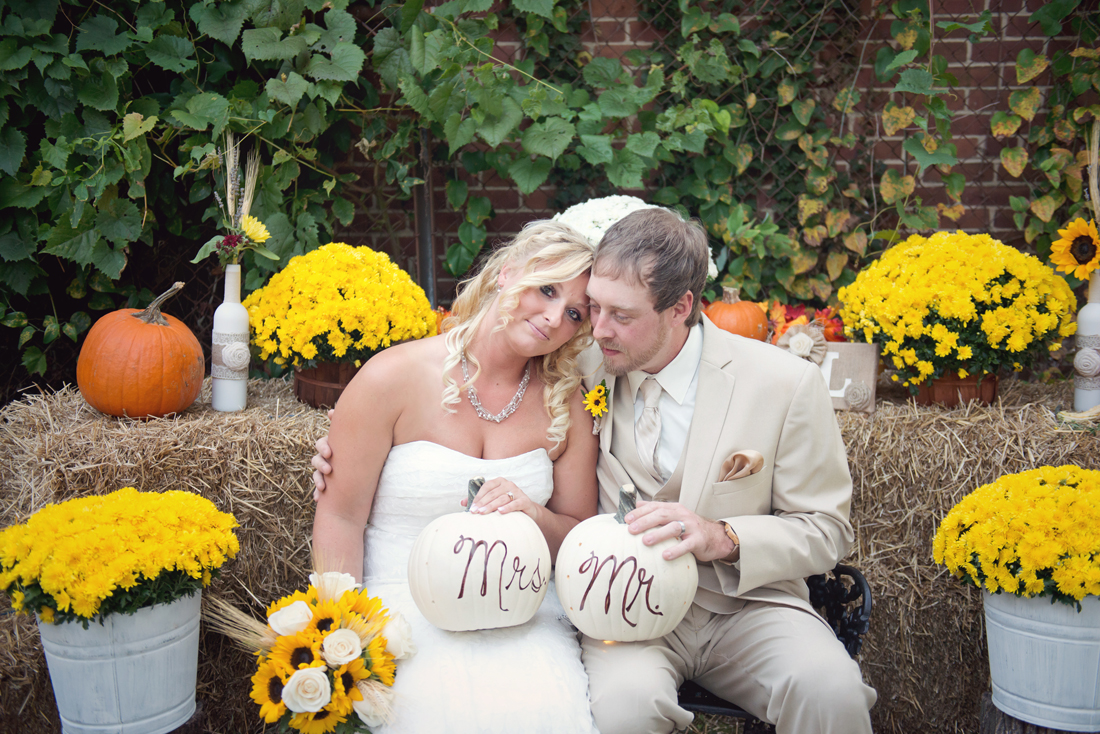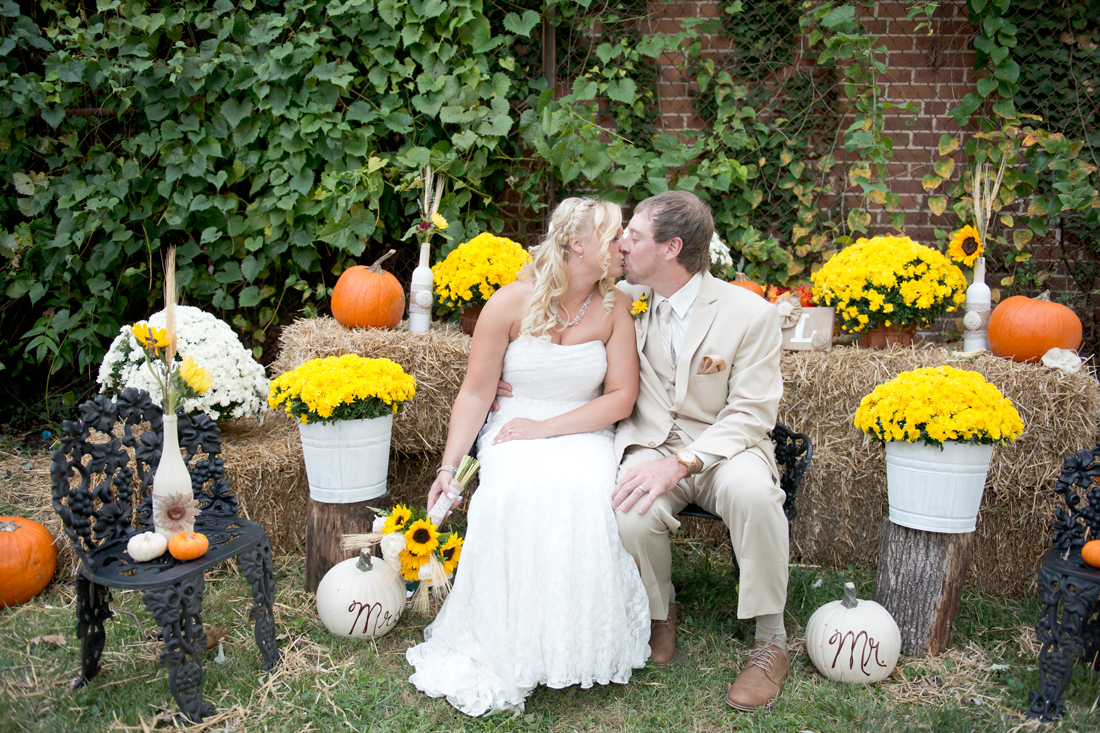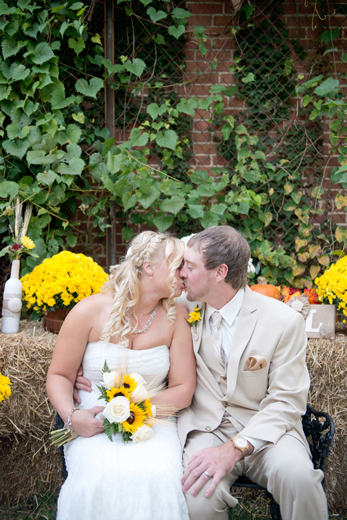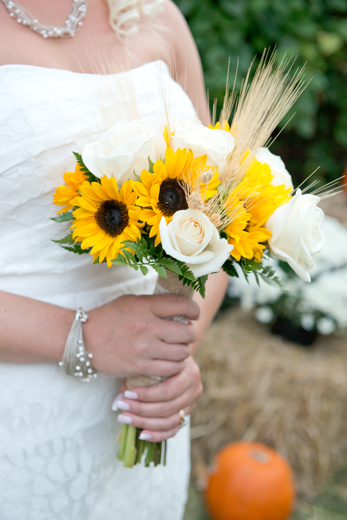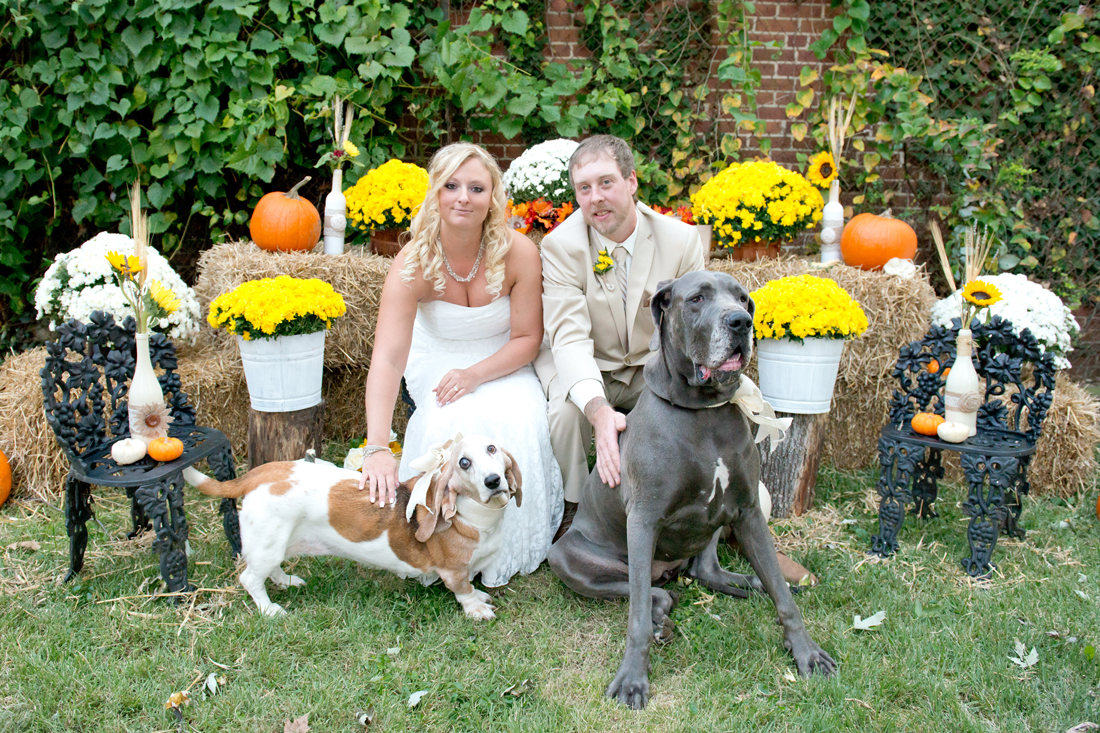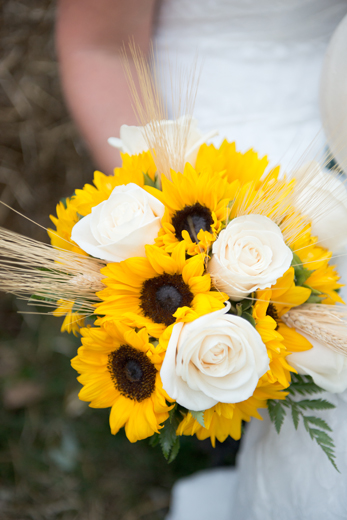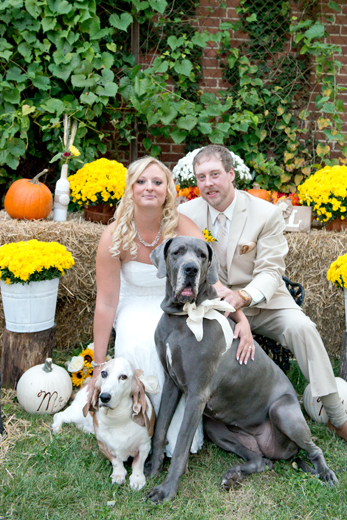 The cutest family photo!!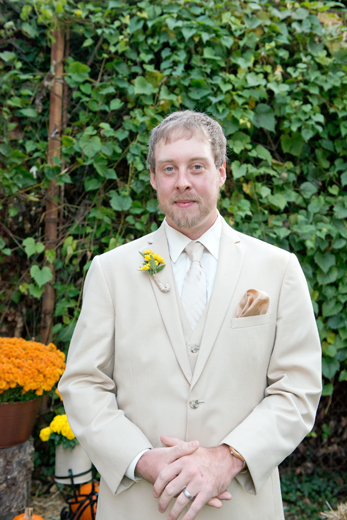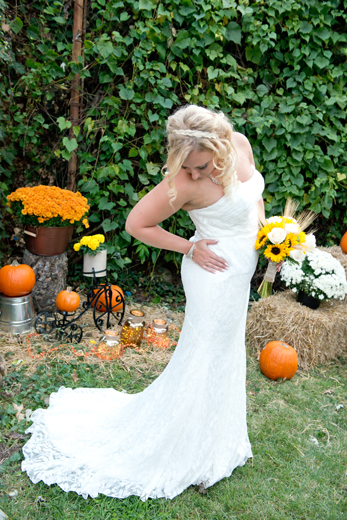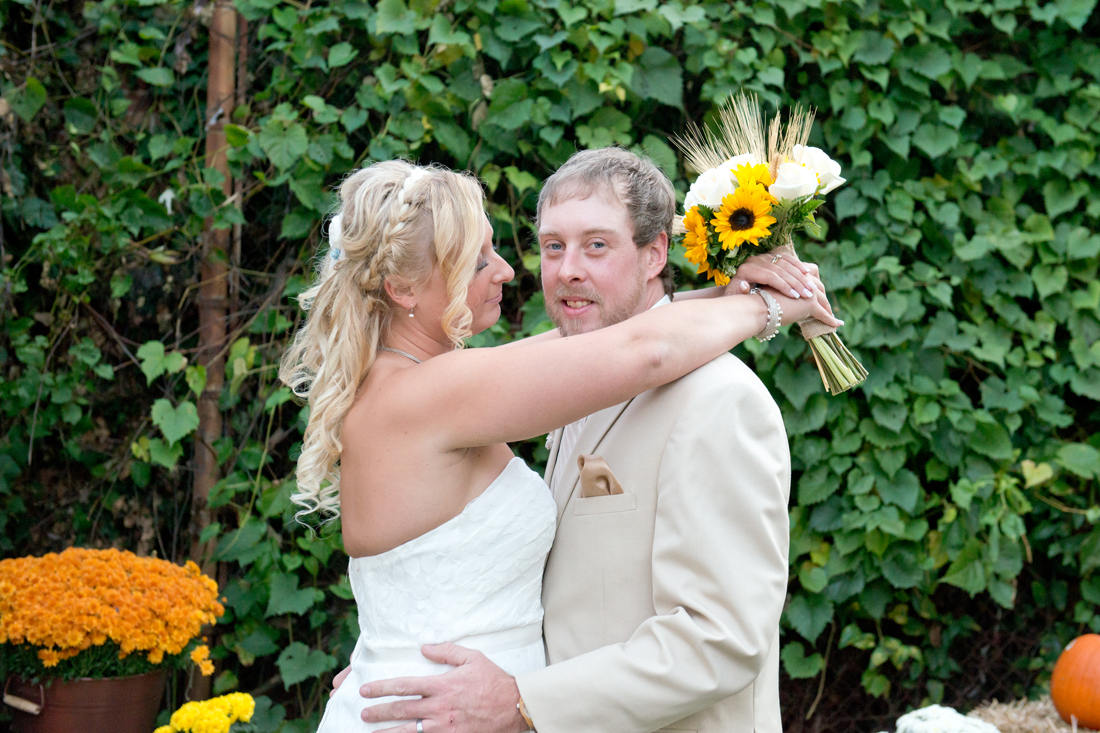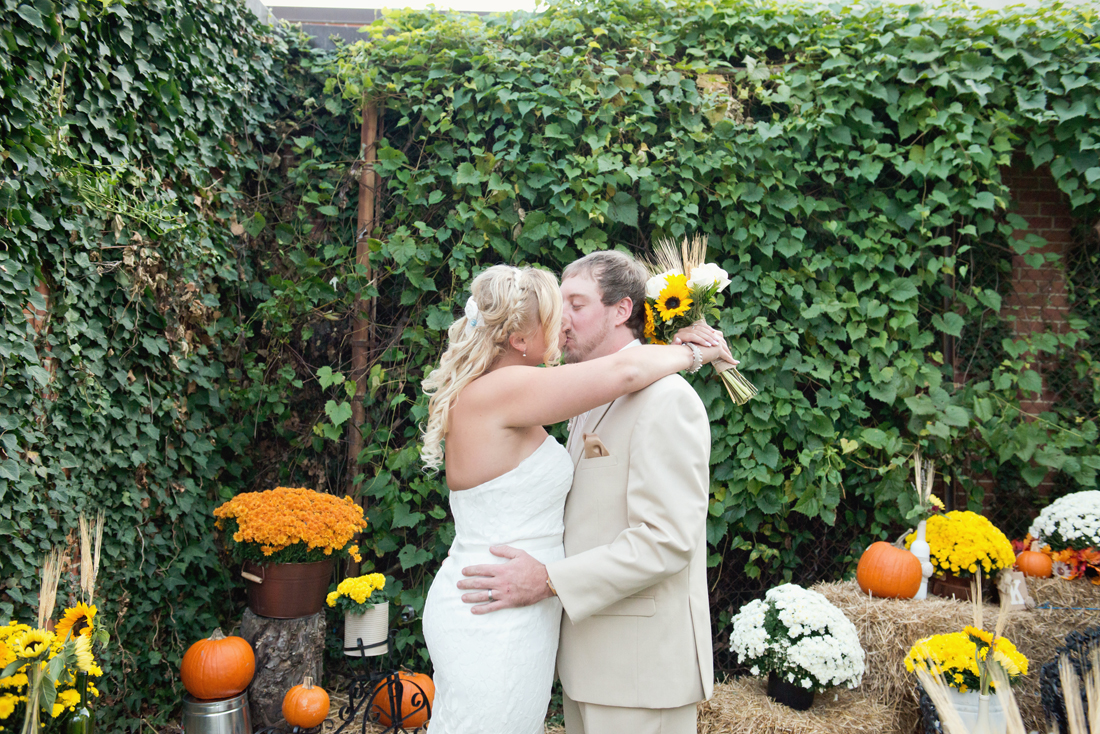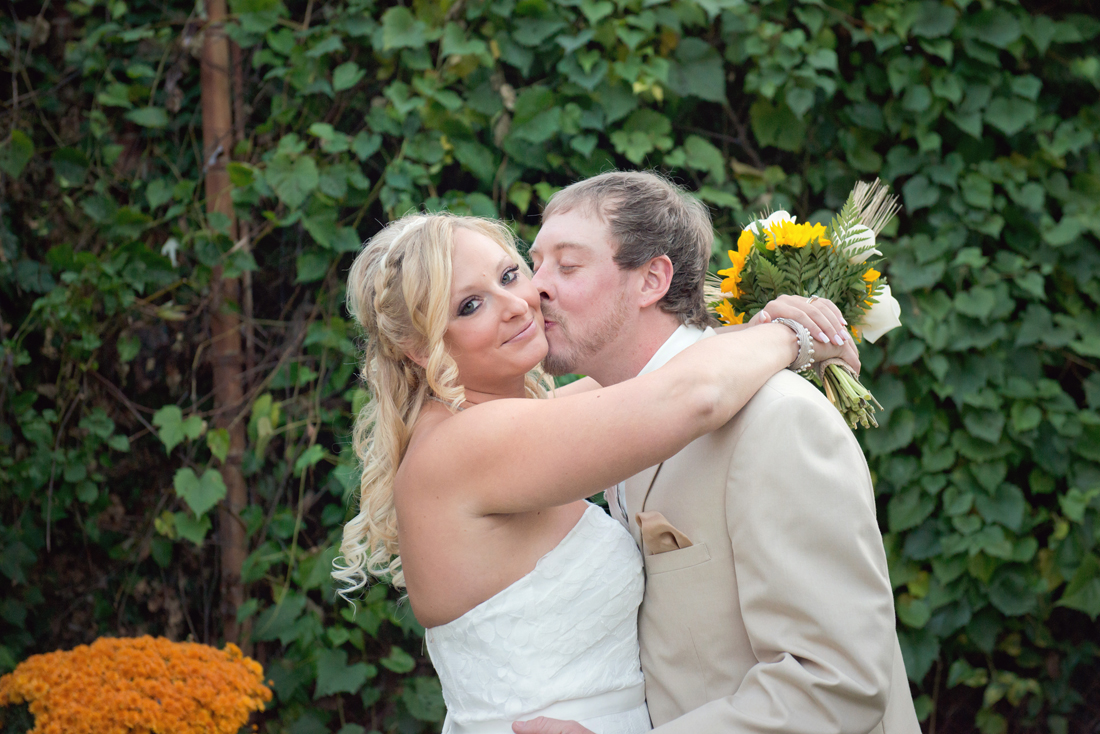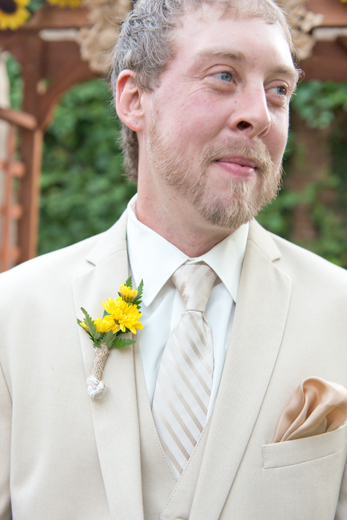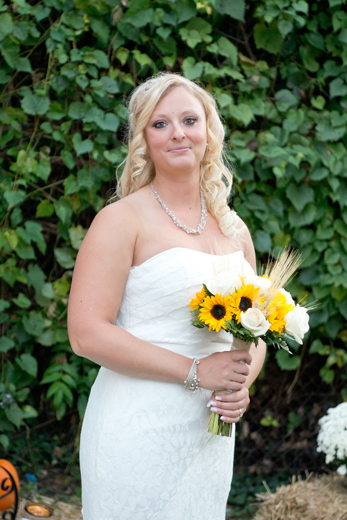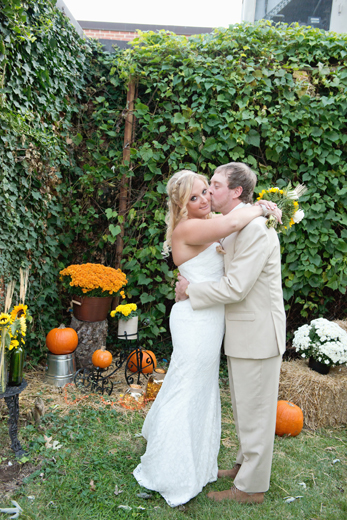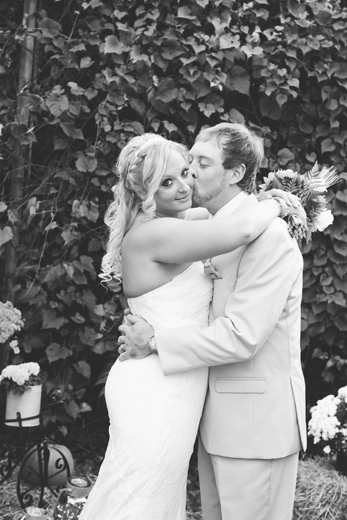 Ahh so gorgeous! Layla you're such a stunning bride, and I'm so glad you got to do it twice!! The reception details are some of my favorites too!
One weekend later, we all got together to celebrate again!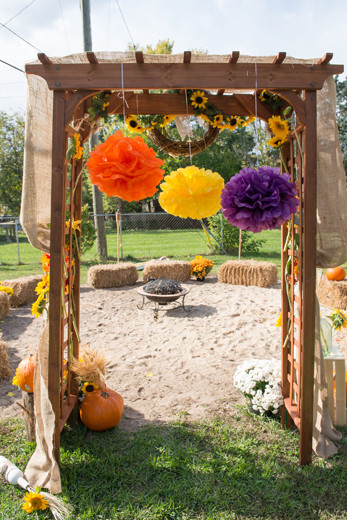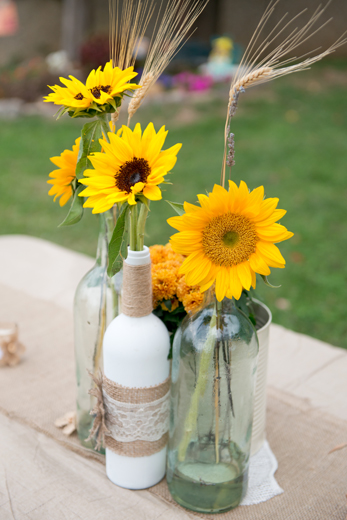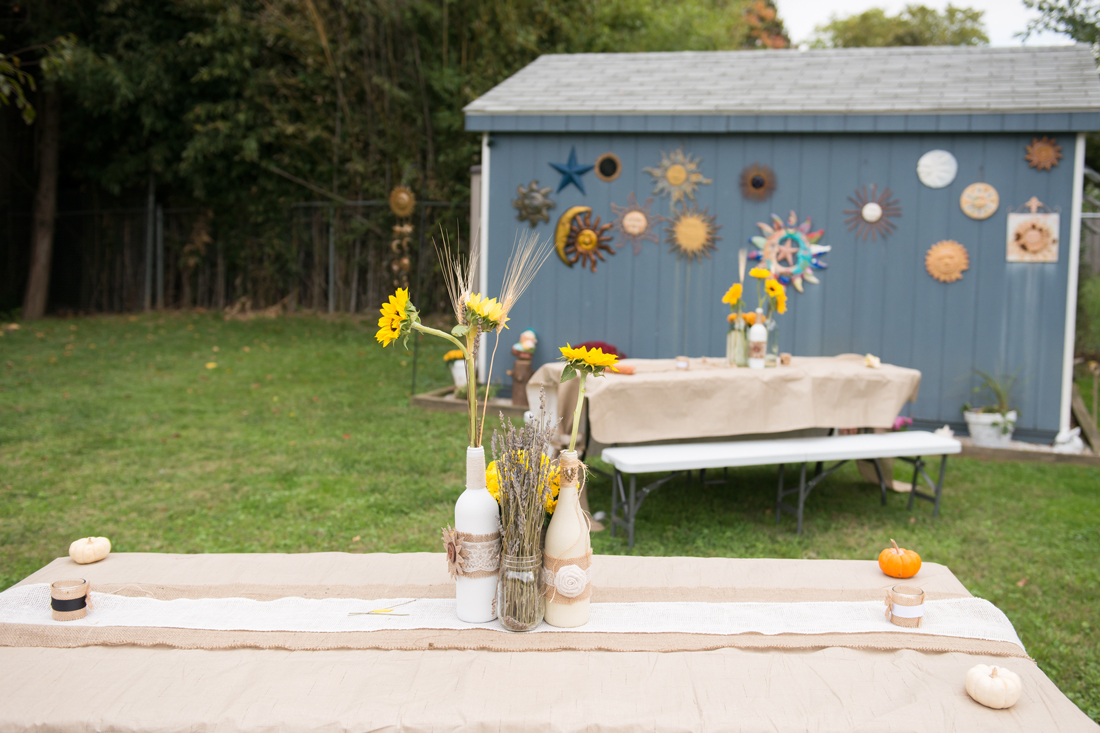 Hand-lettered wooden coasters! Seriously Layla, so much talent!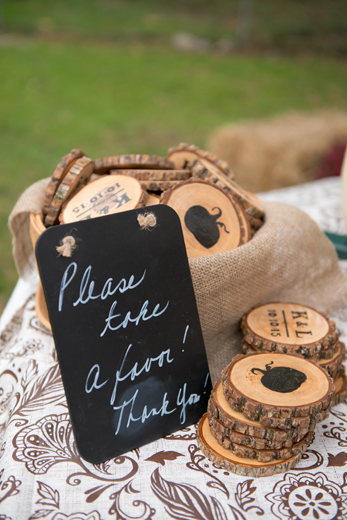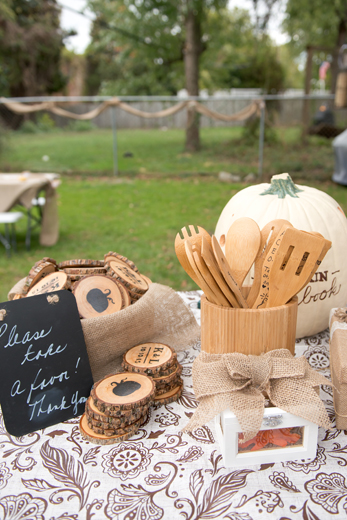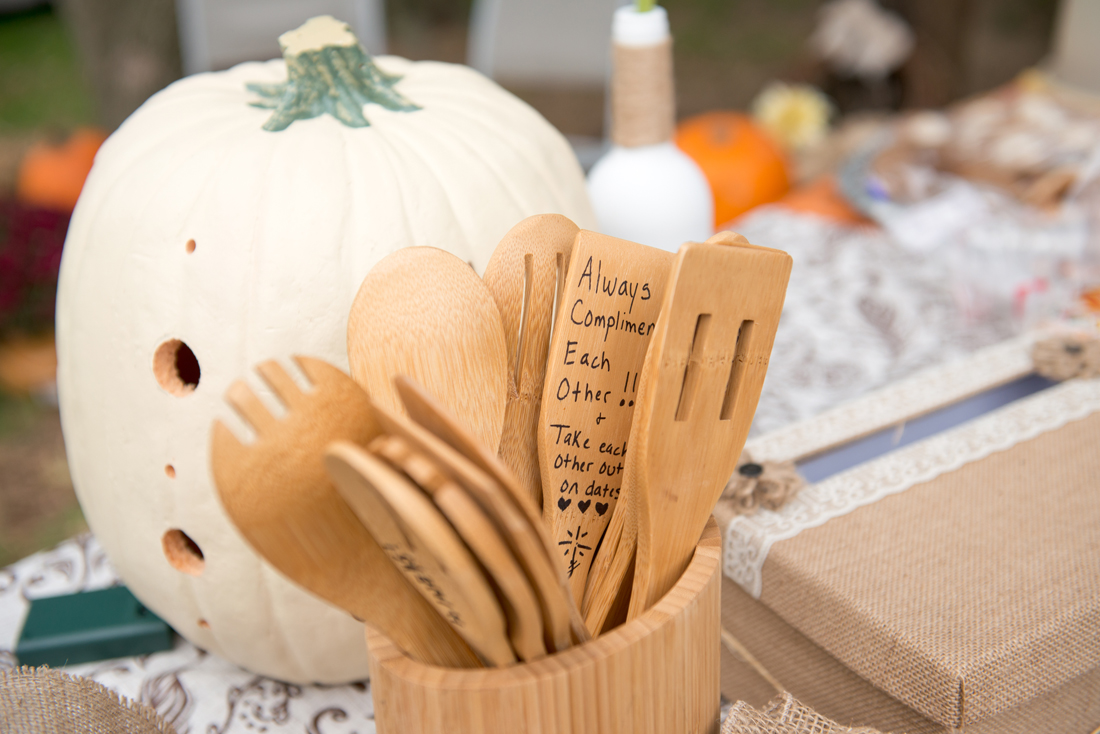 A utensil set for advice, love this idea!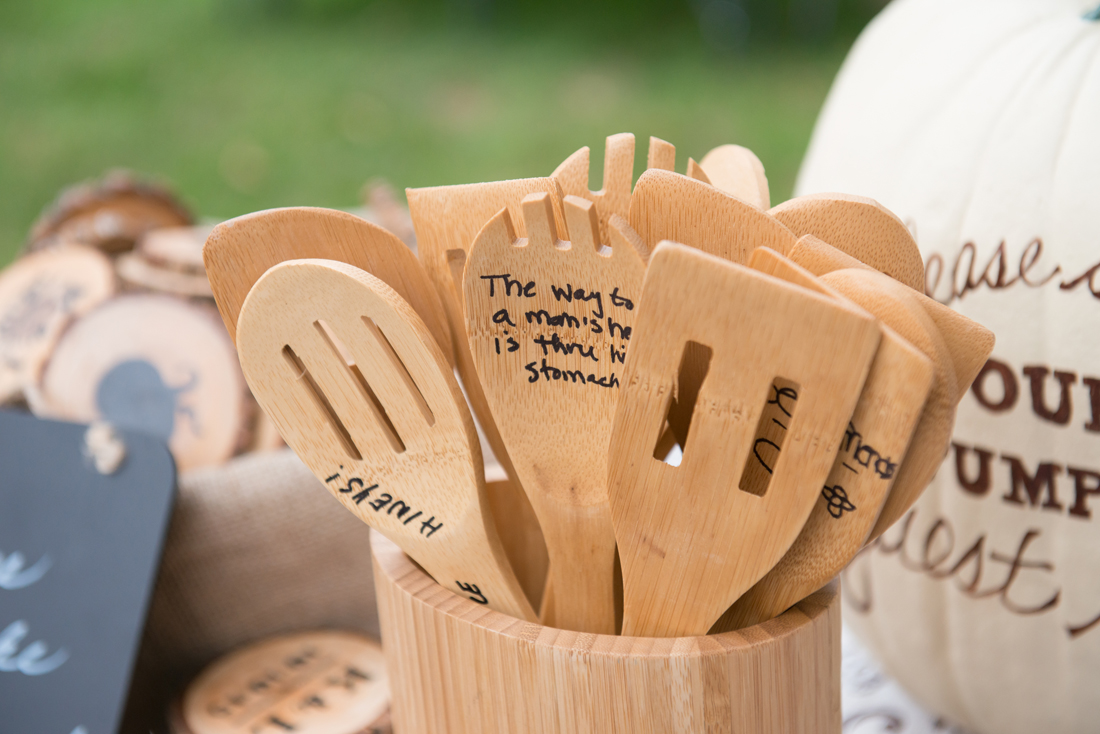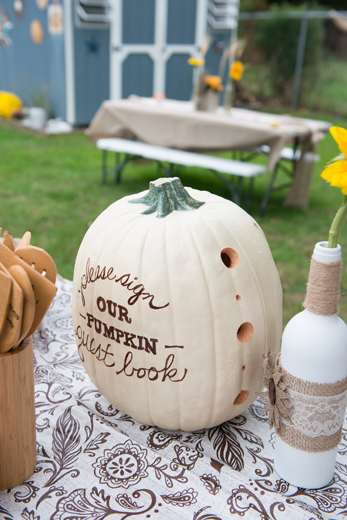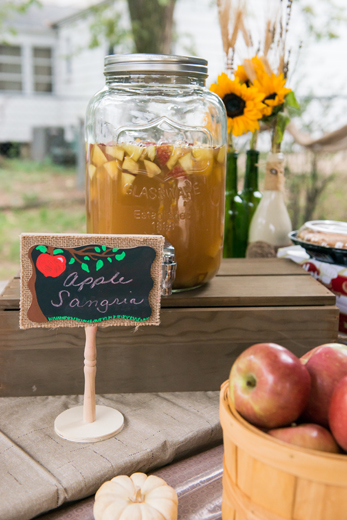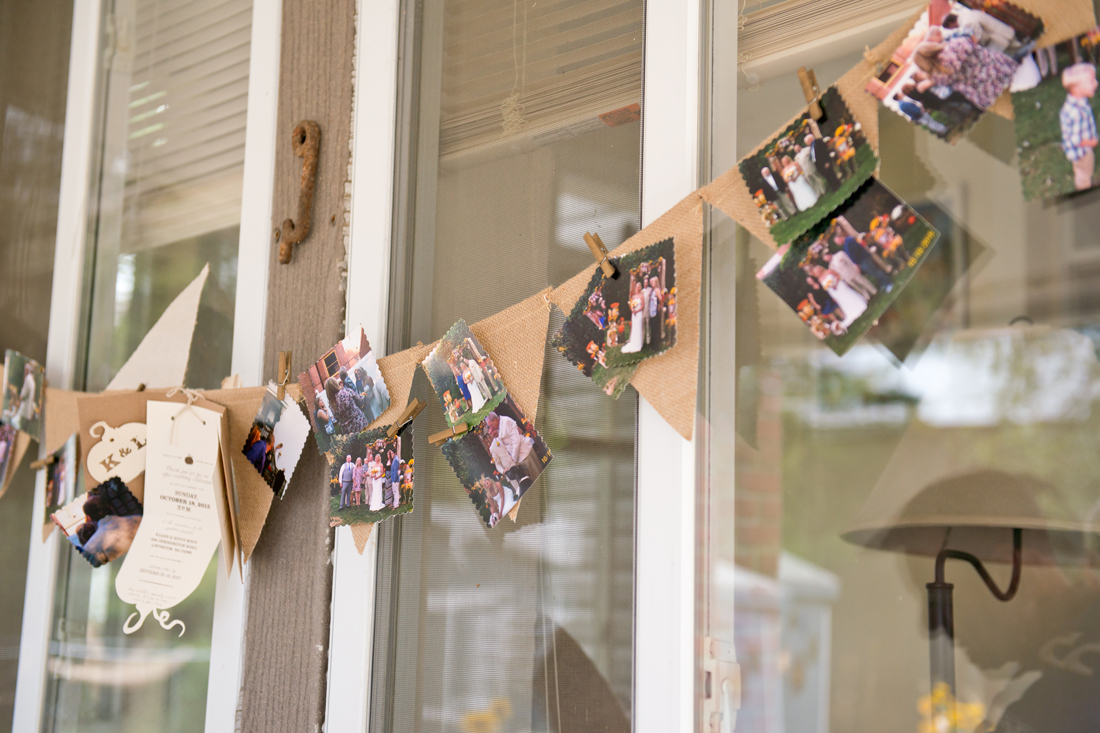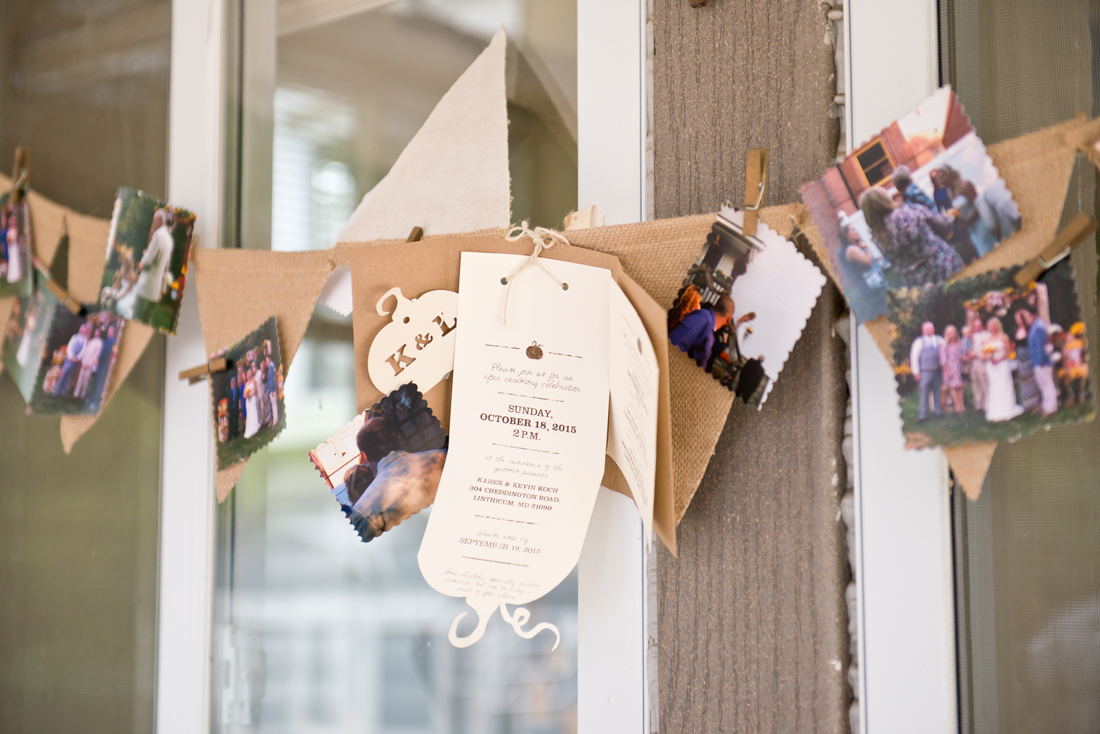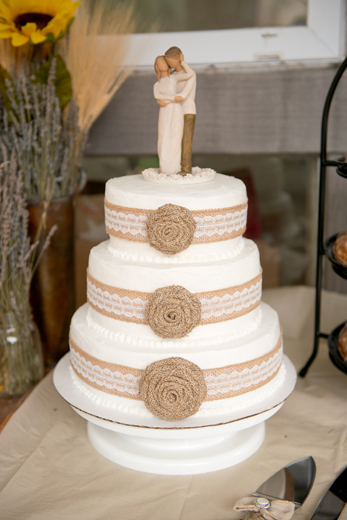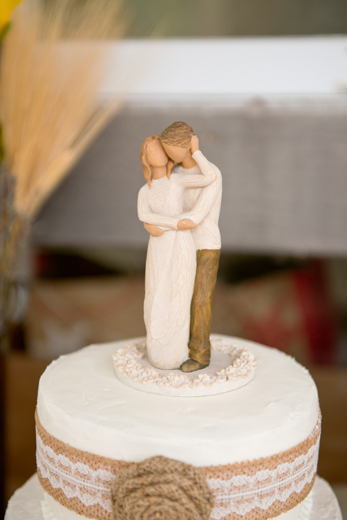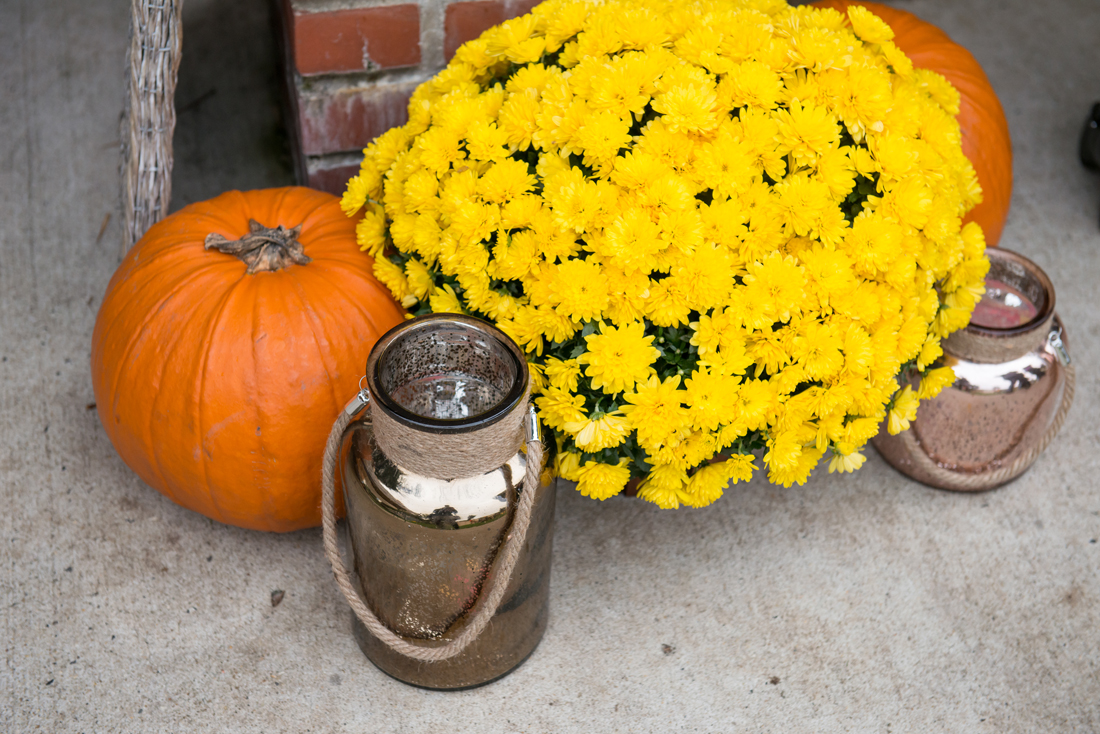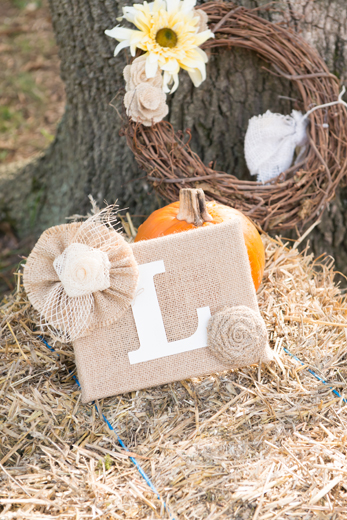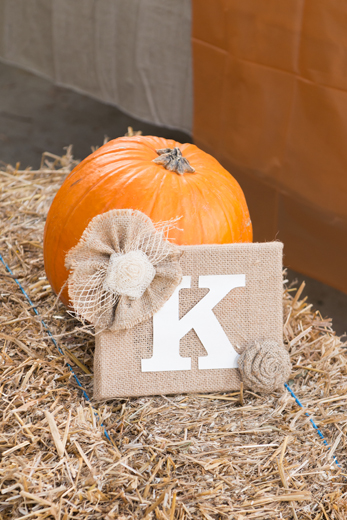 Getting ready for round 2 :)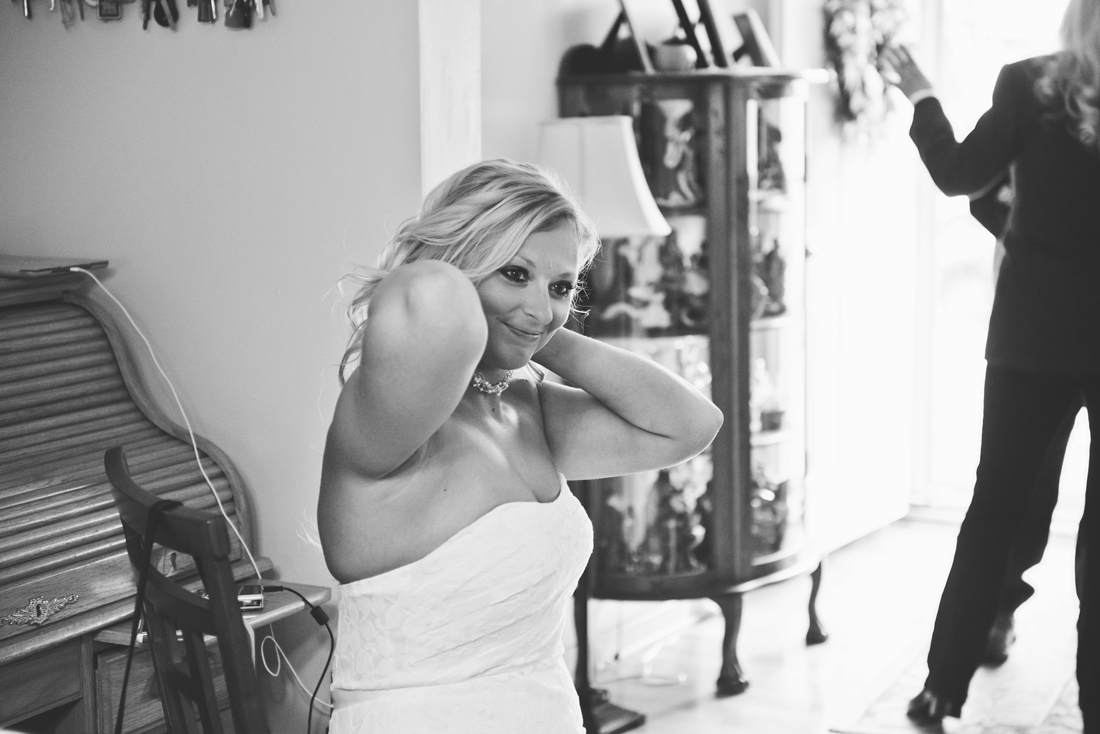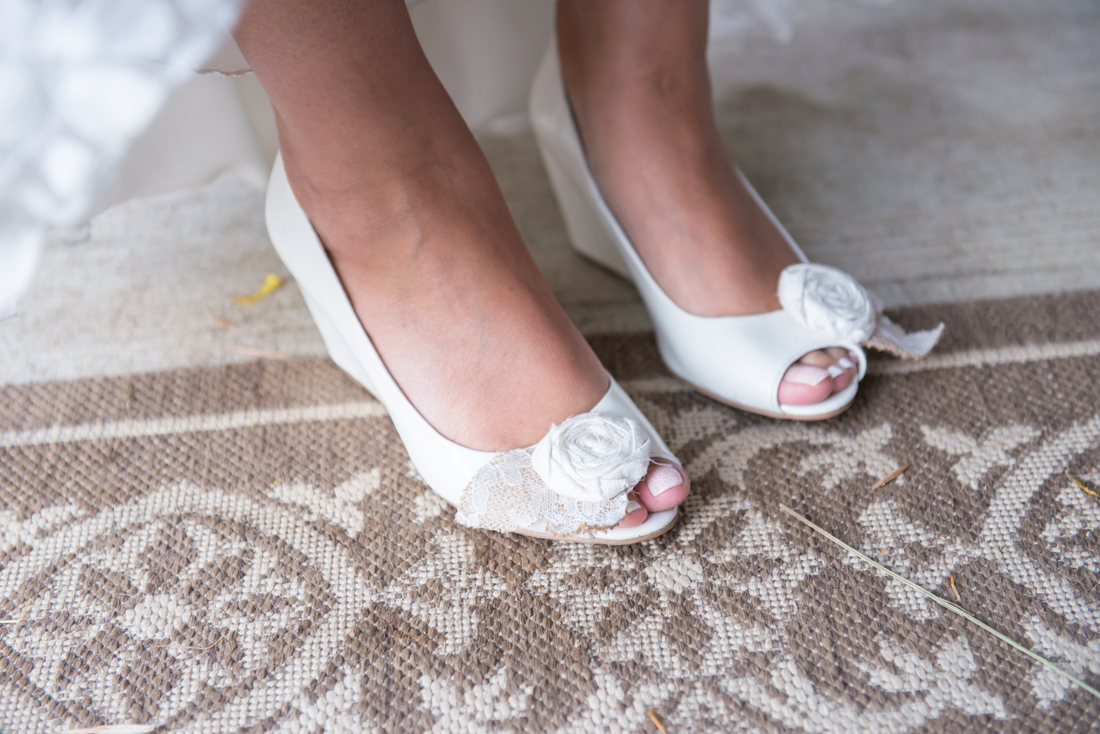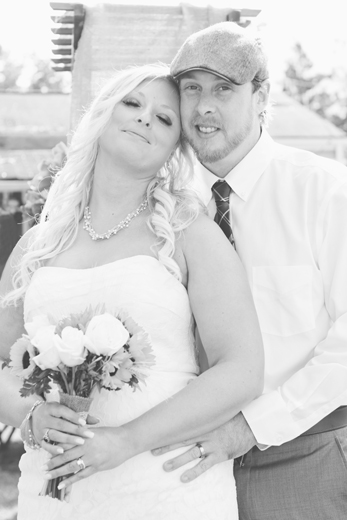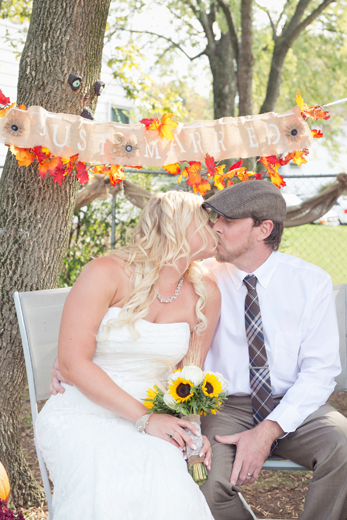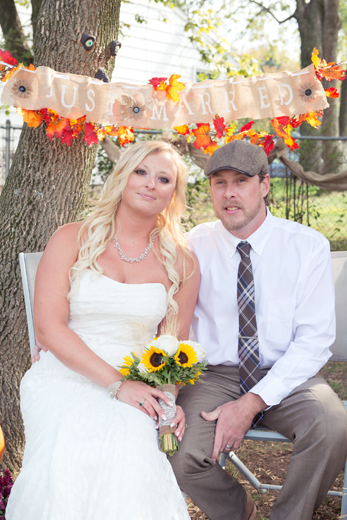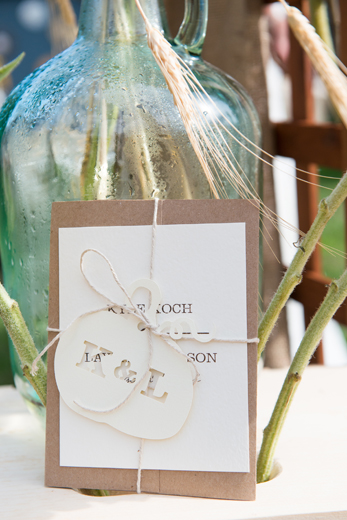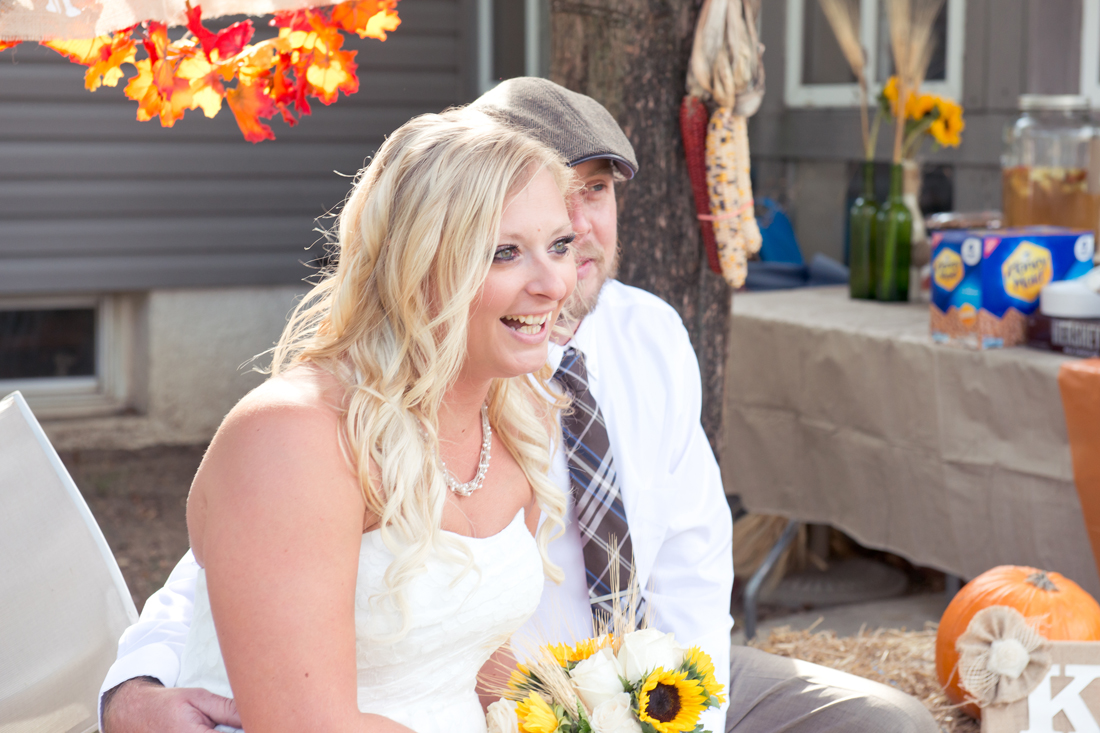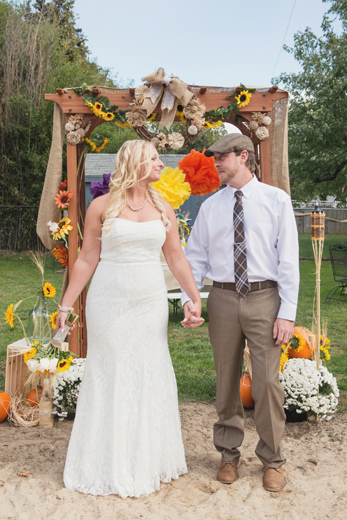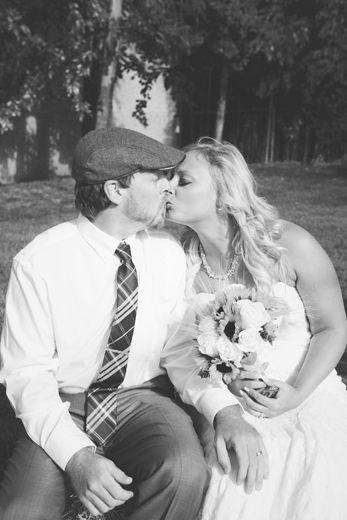 Love!!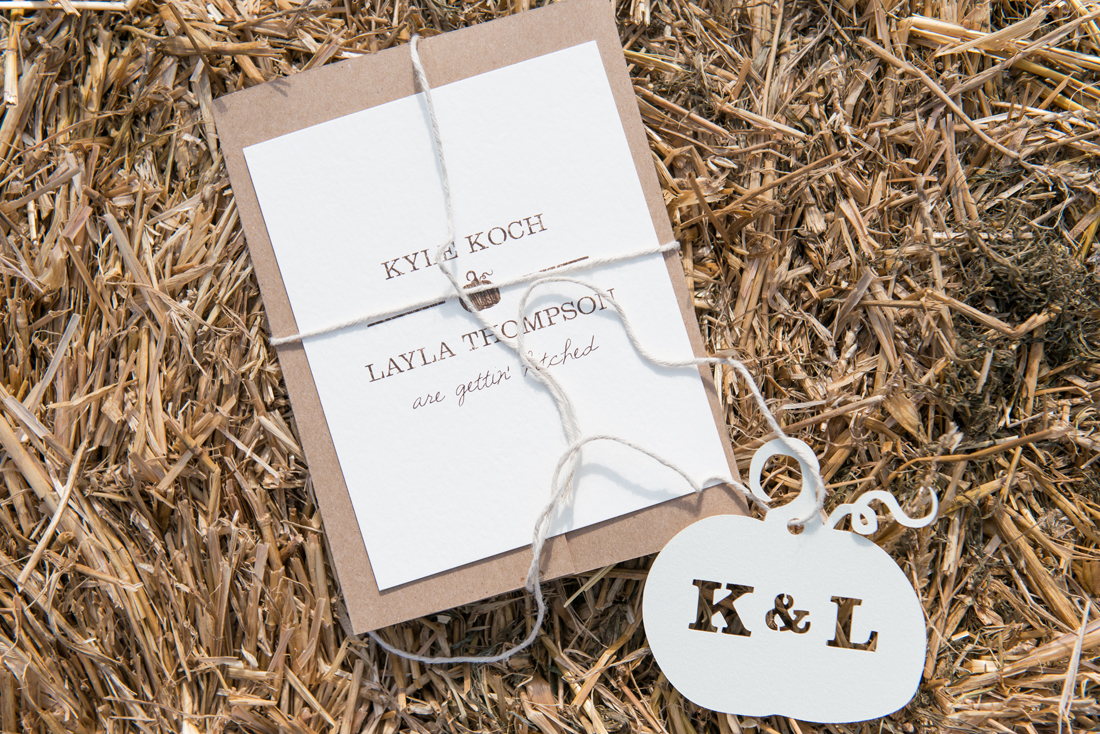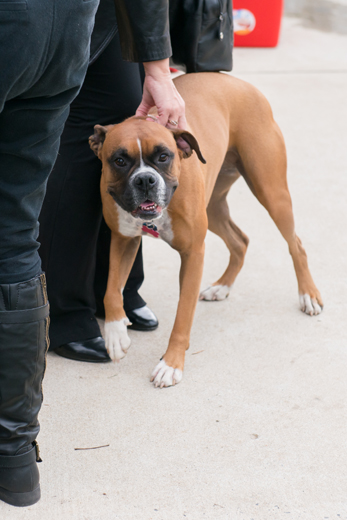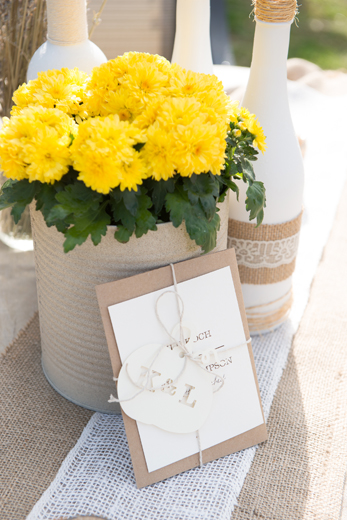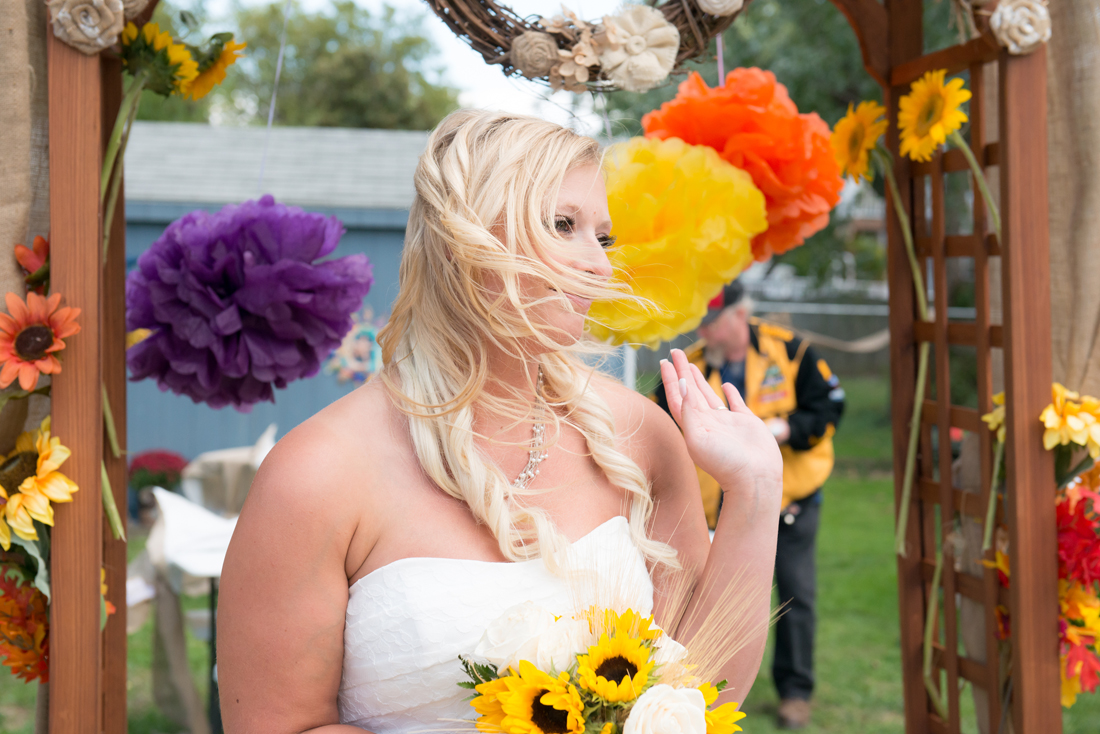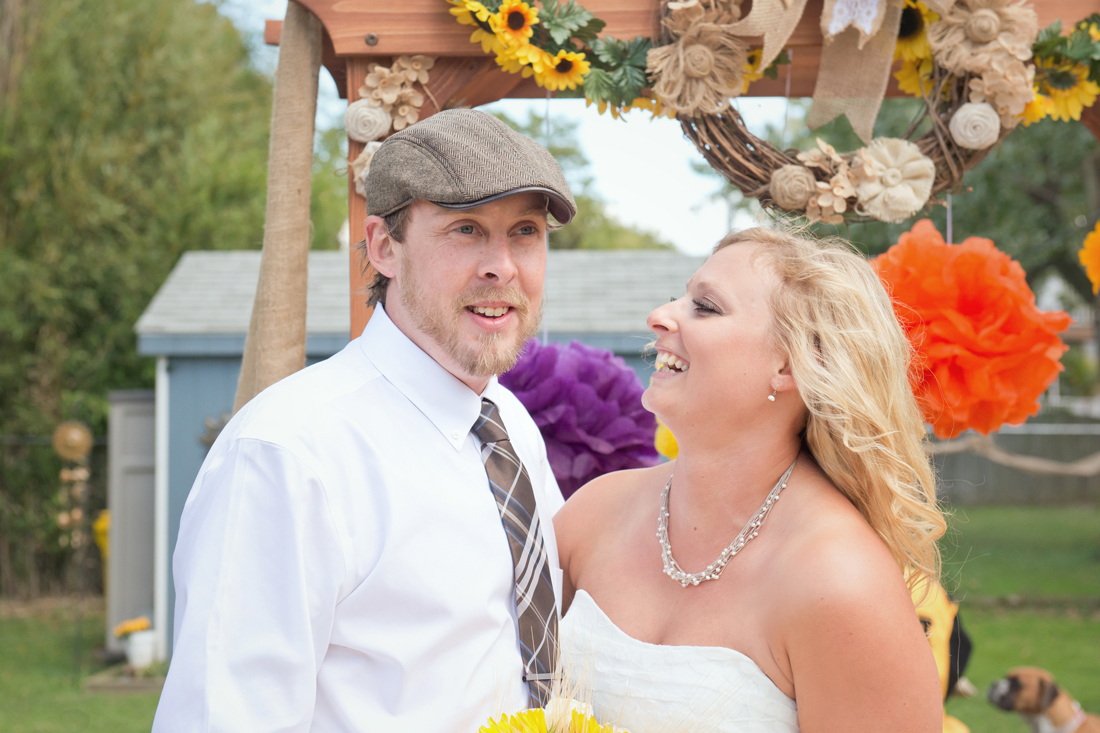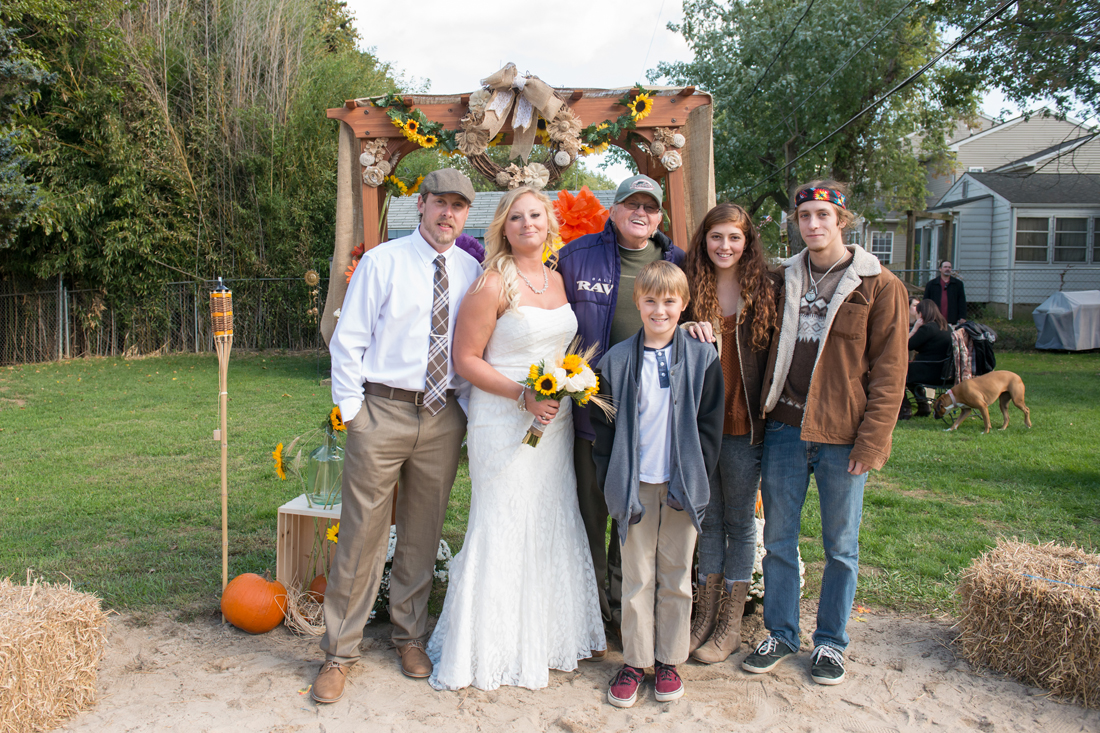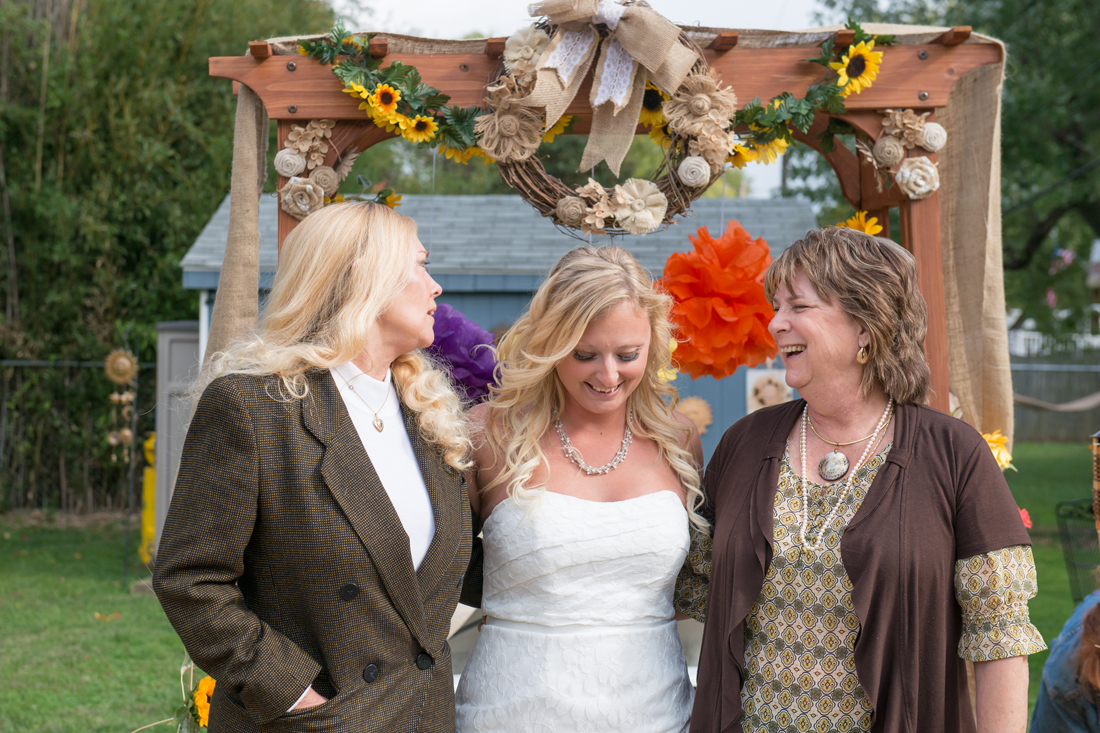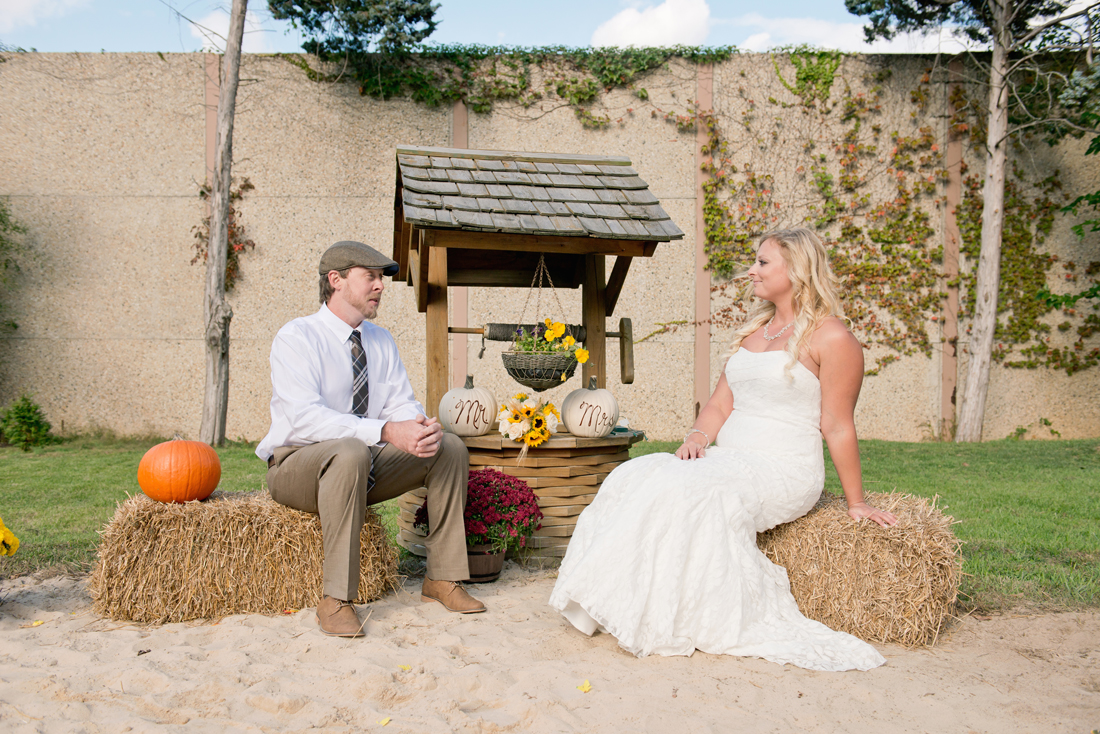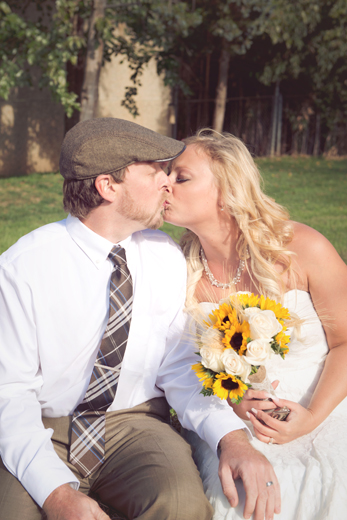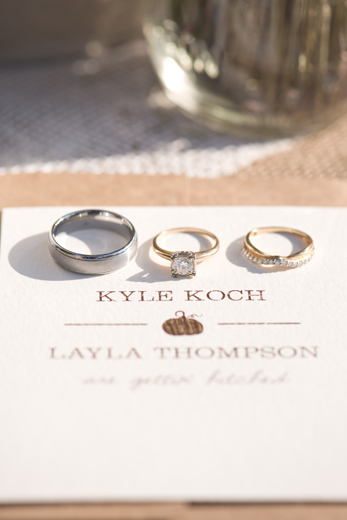 Oh goodness, it's no secret that I'm obsessed with Layla's rings! Her engagement ring is her grandmothers, and they found the most perfect band to match it! I had so much fun photographing the rings and all the gorgeous invitations, that were of course designed by Layla herself!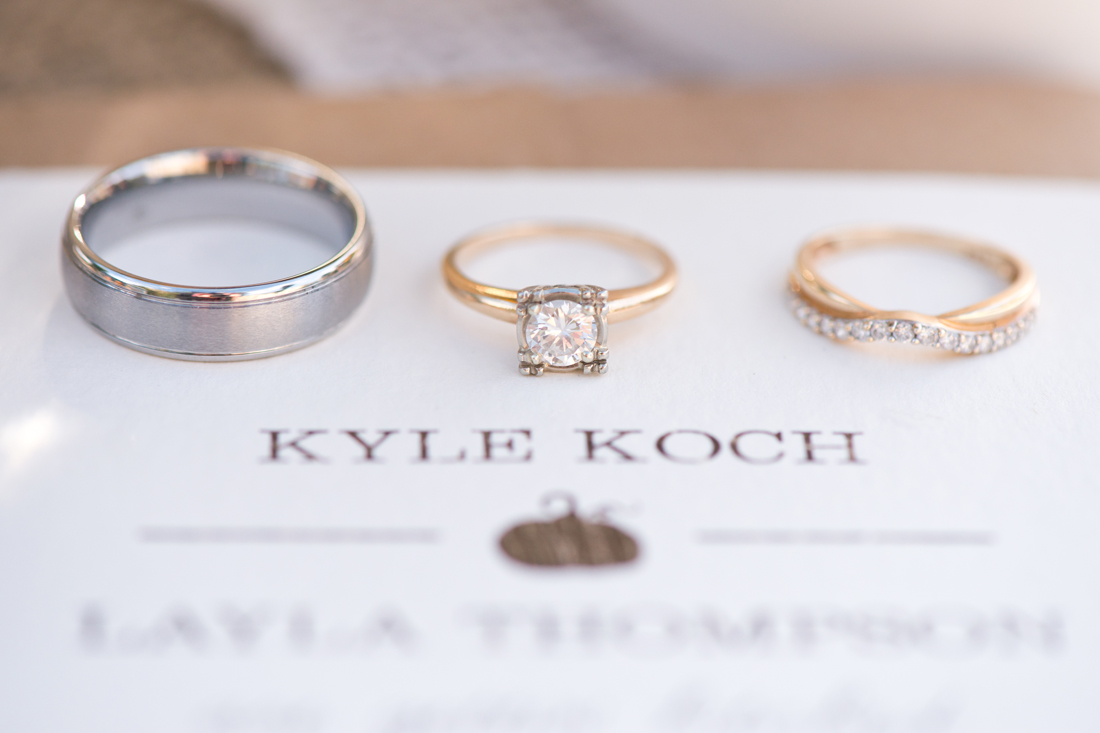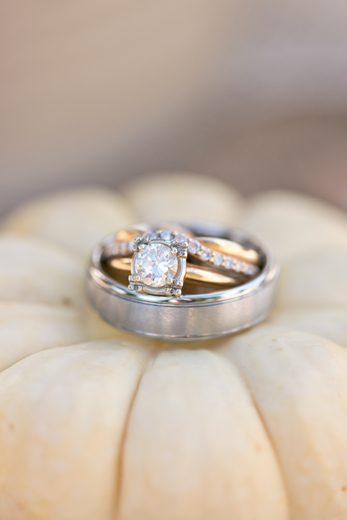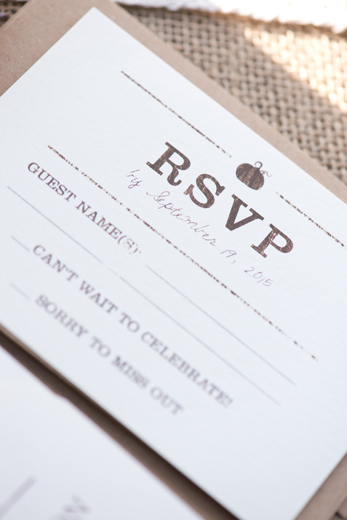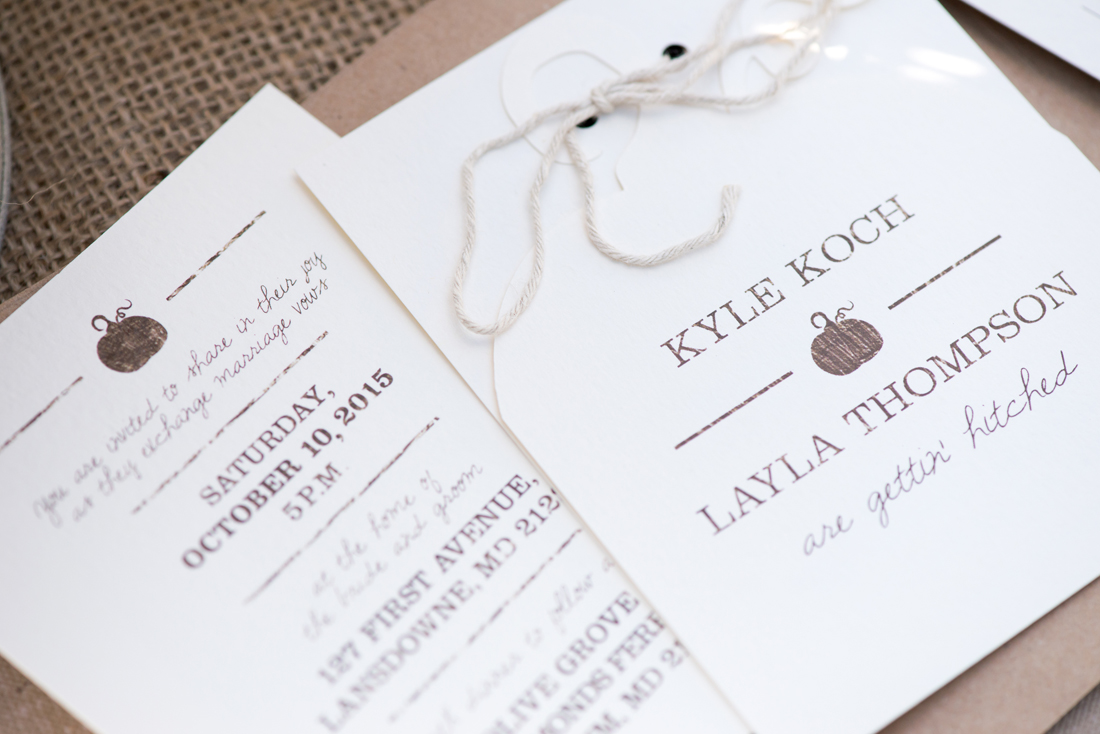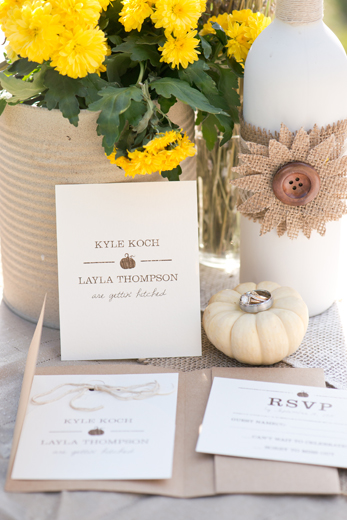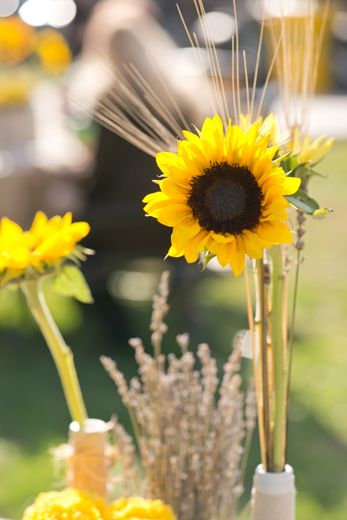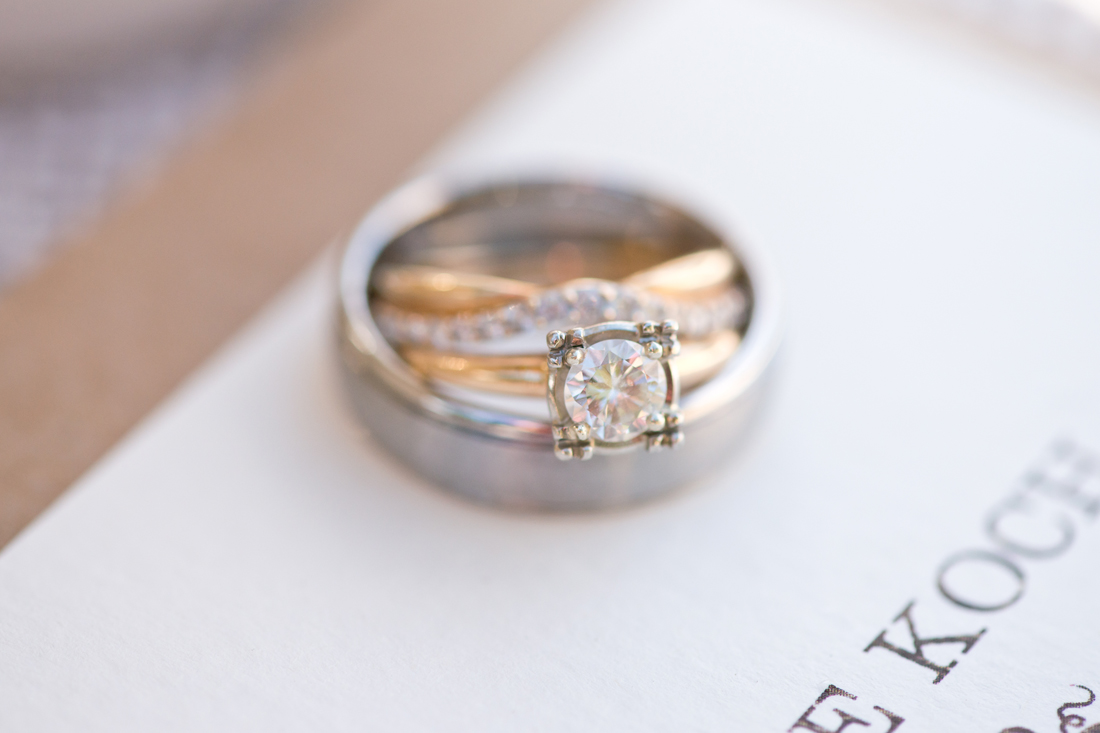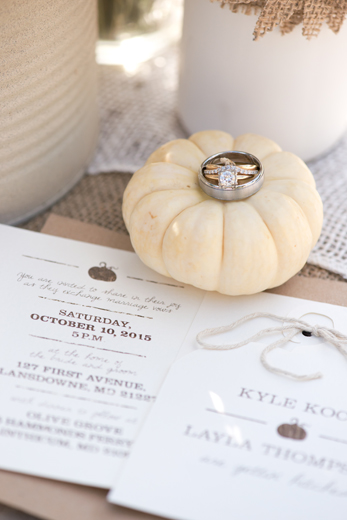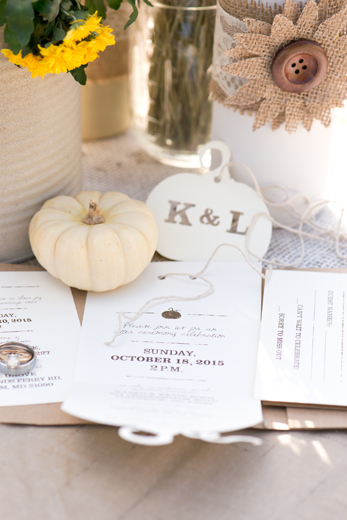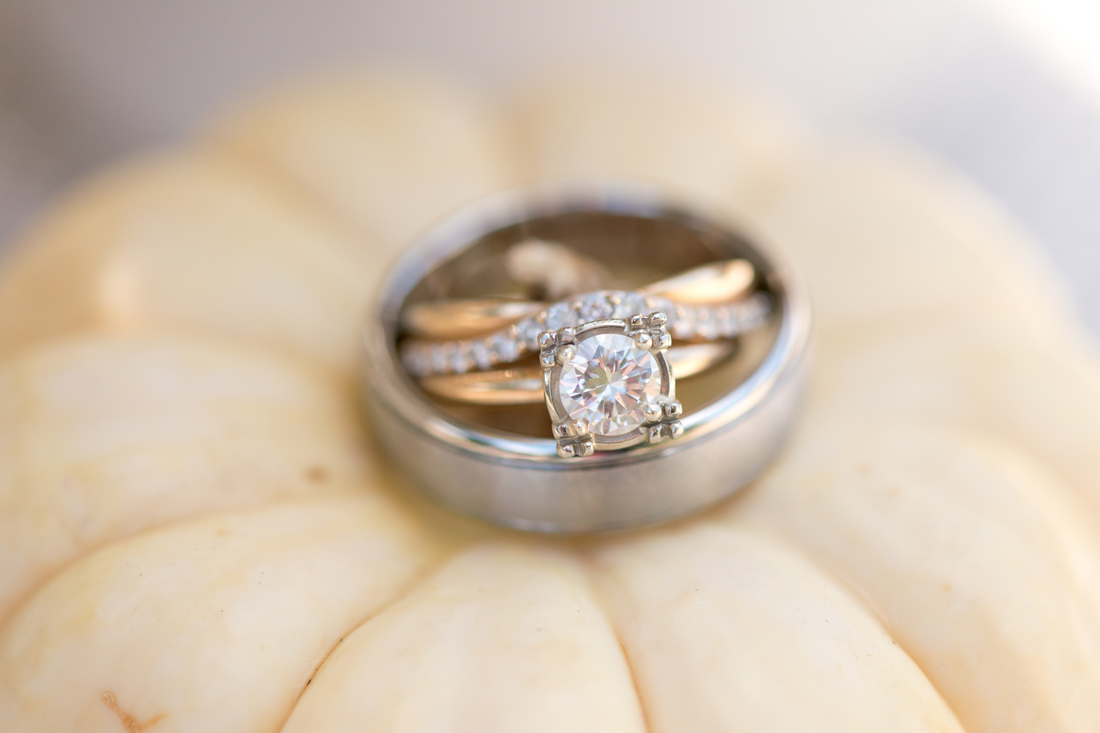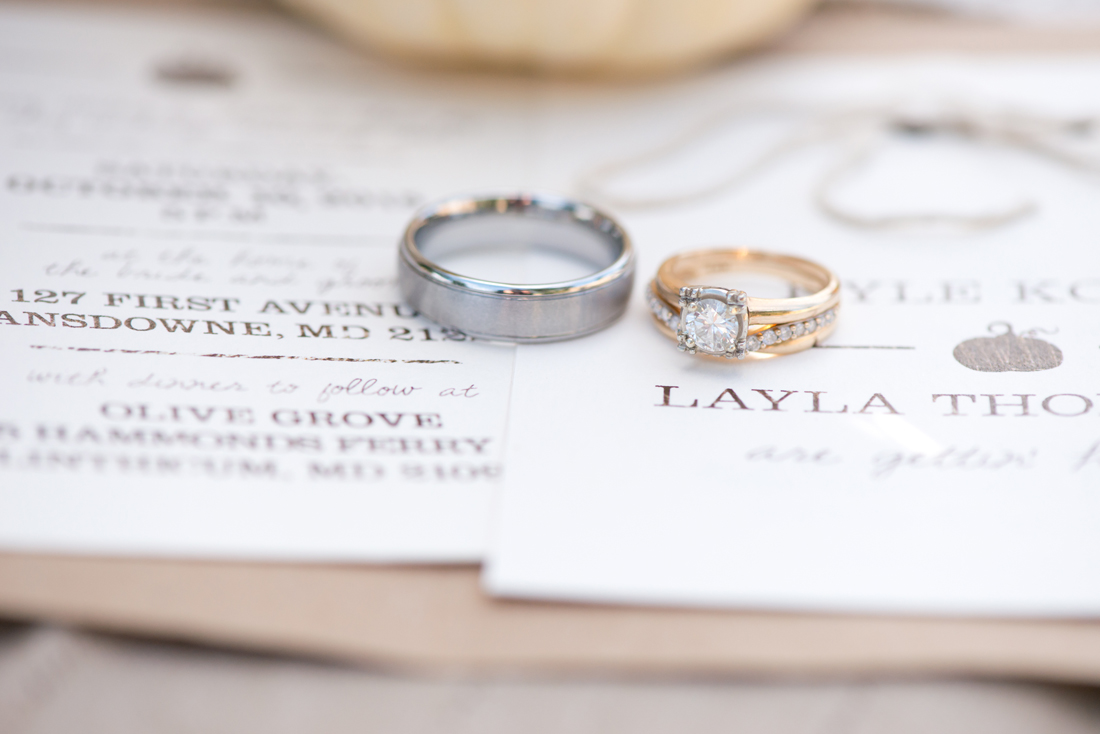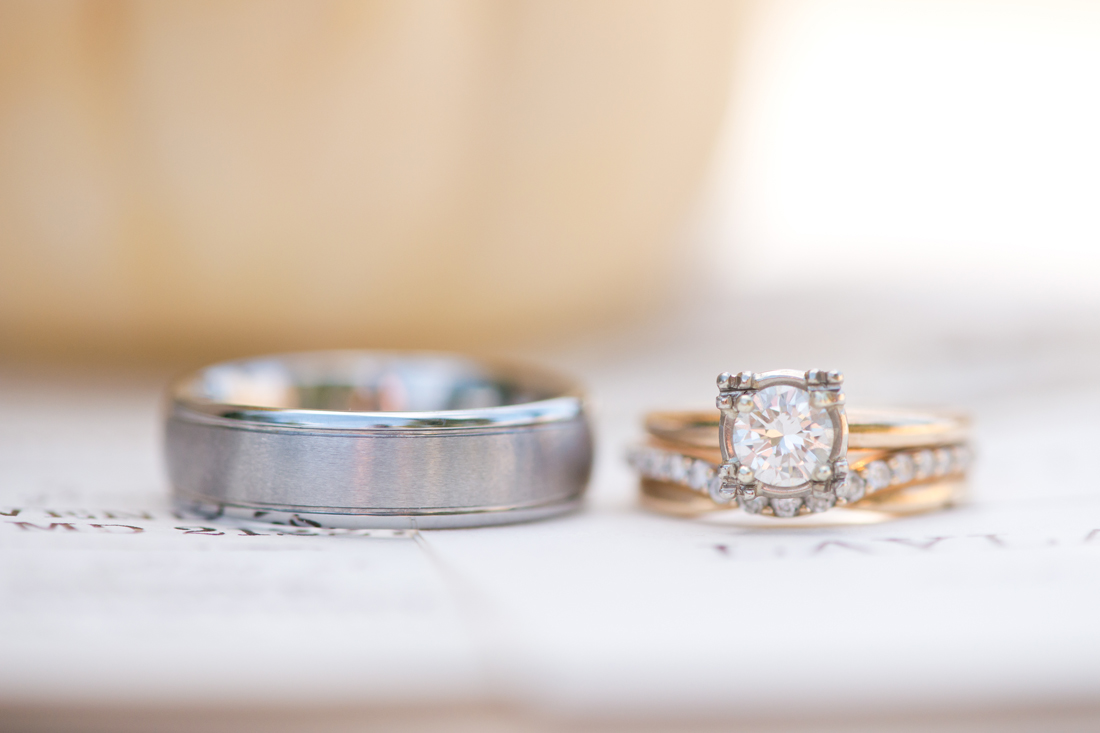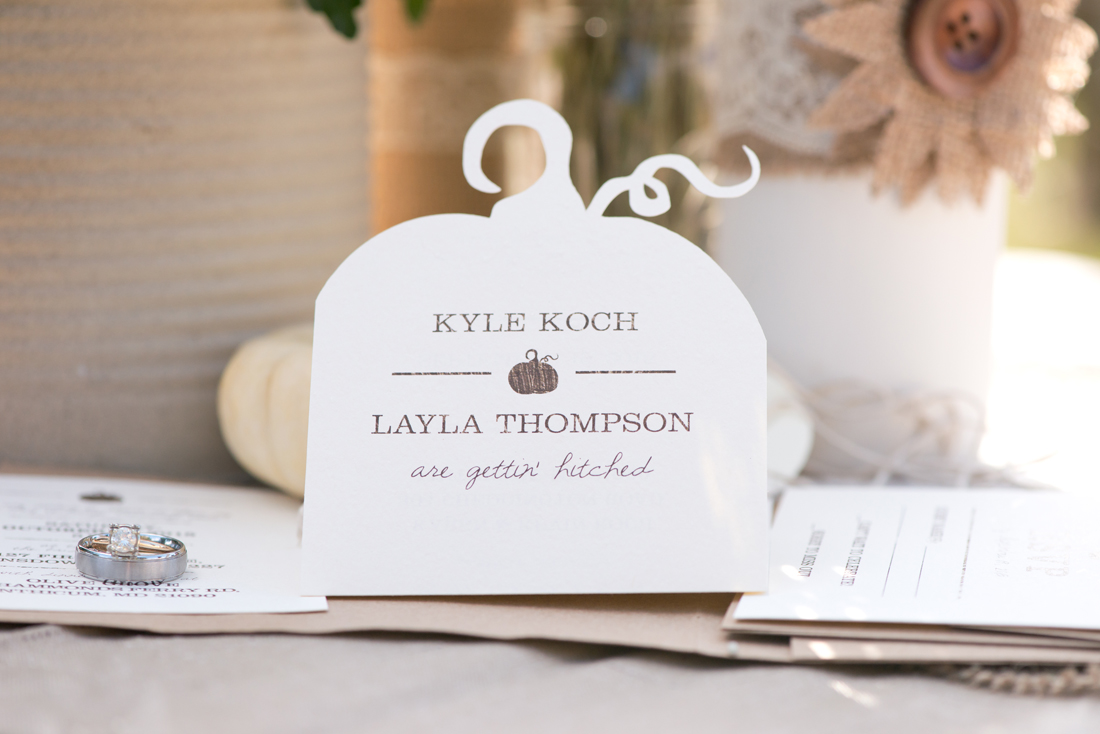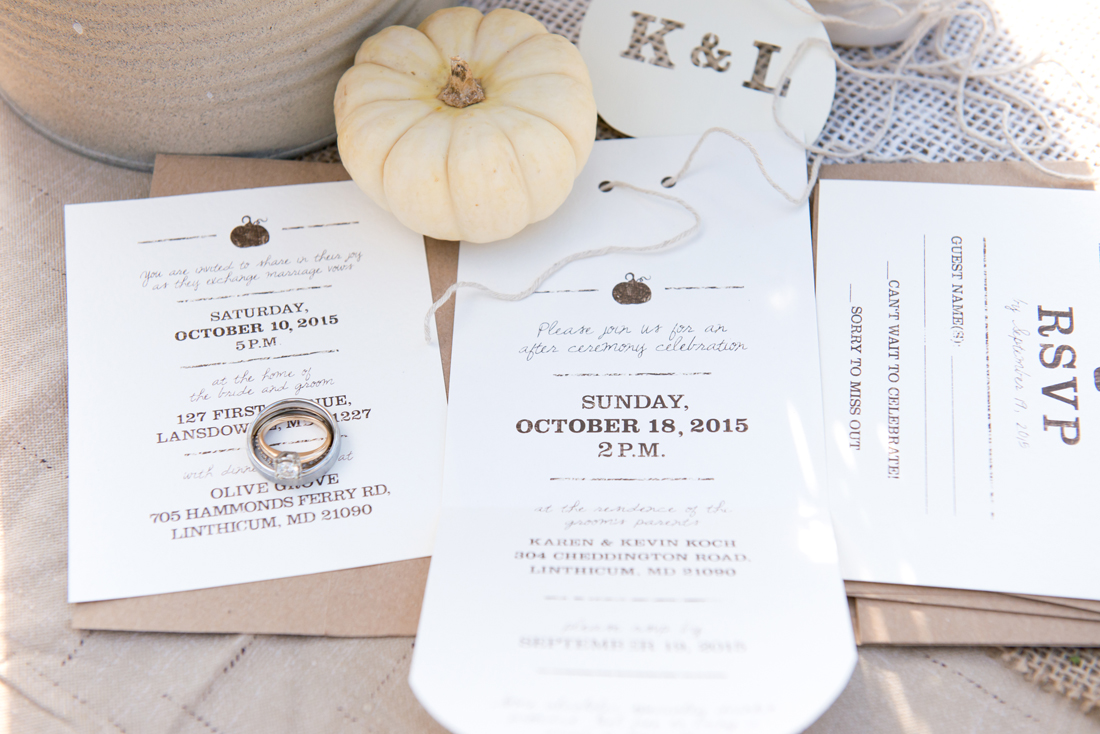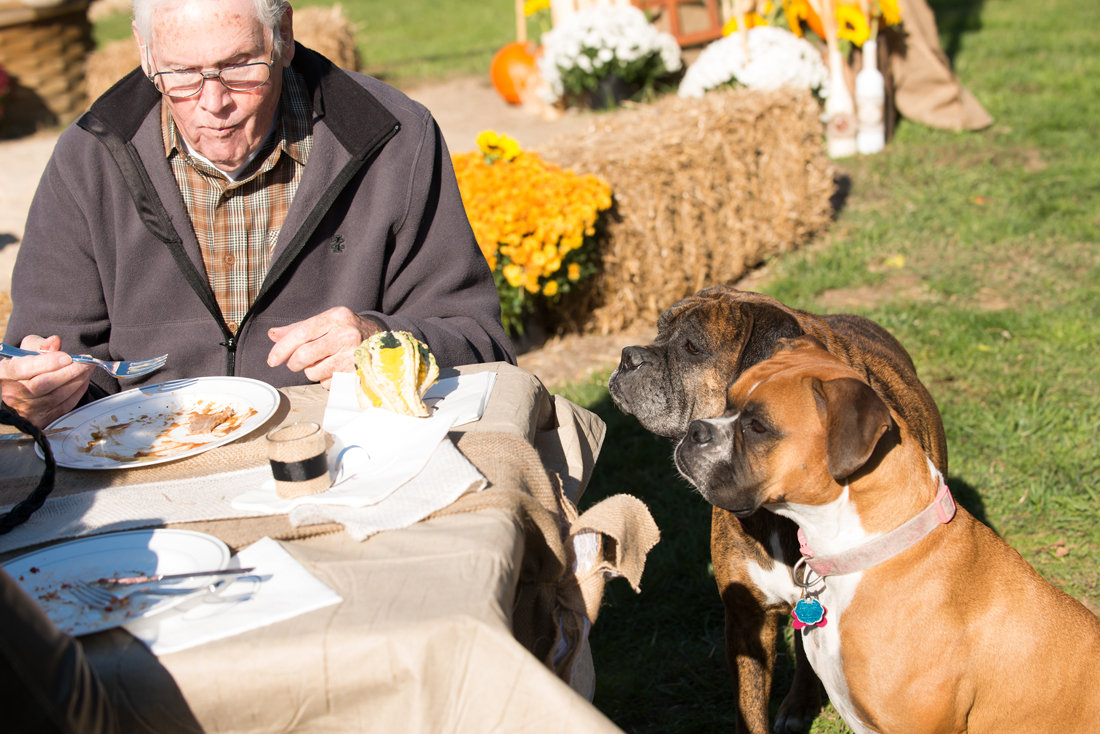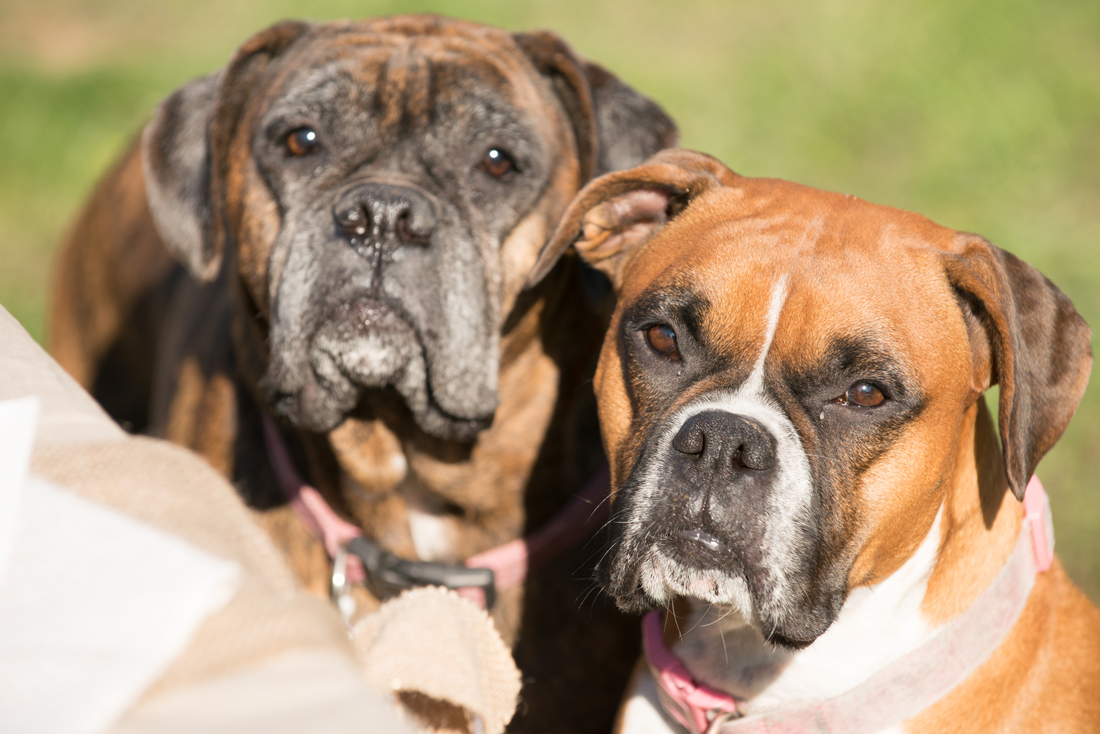 More furry-guests ;) And I snuck into a shot – Layla's coworkers from a couple of jobs, I was glad to jump into the photo too!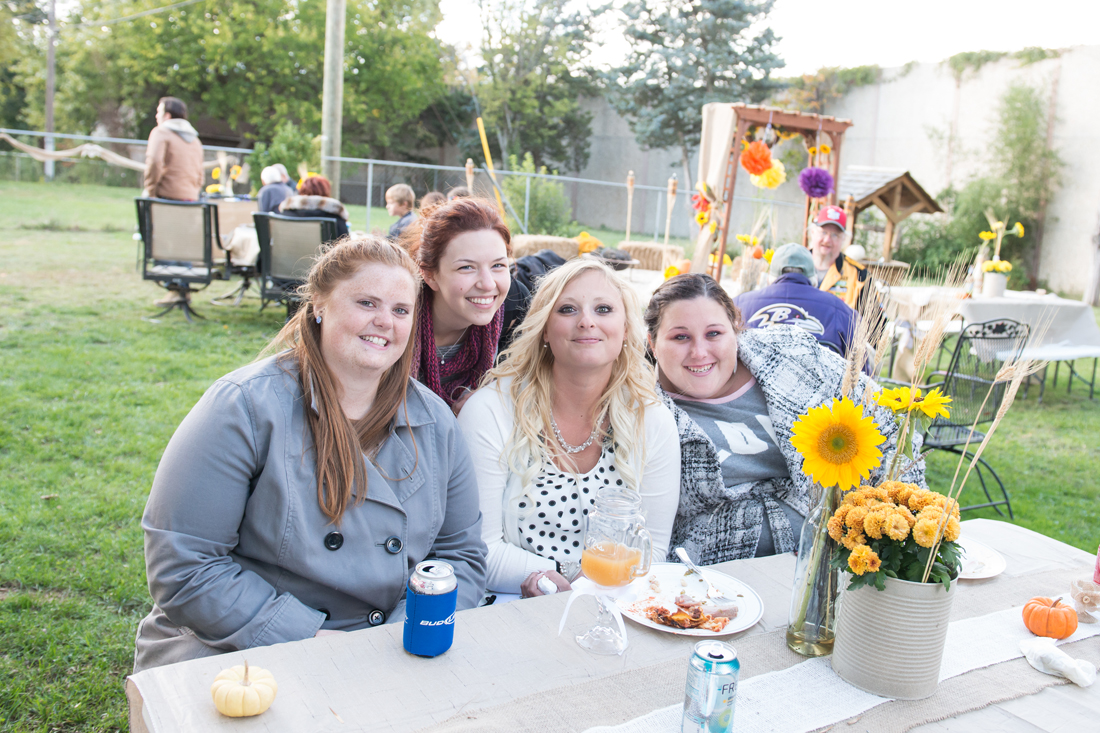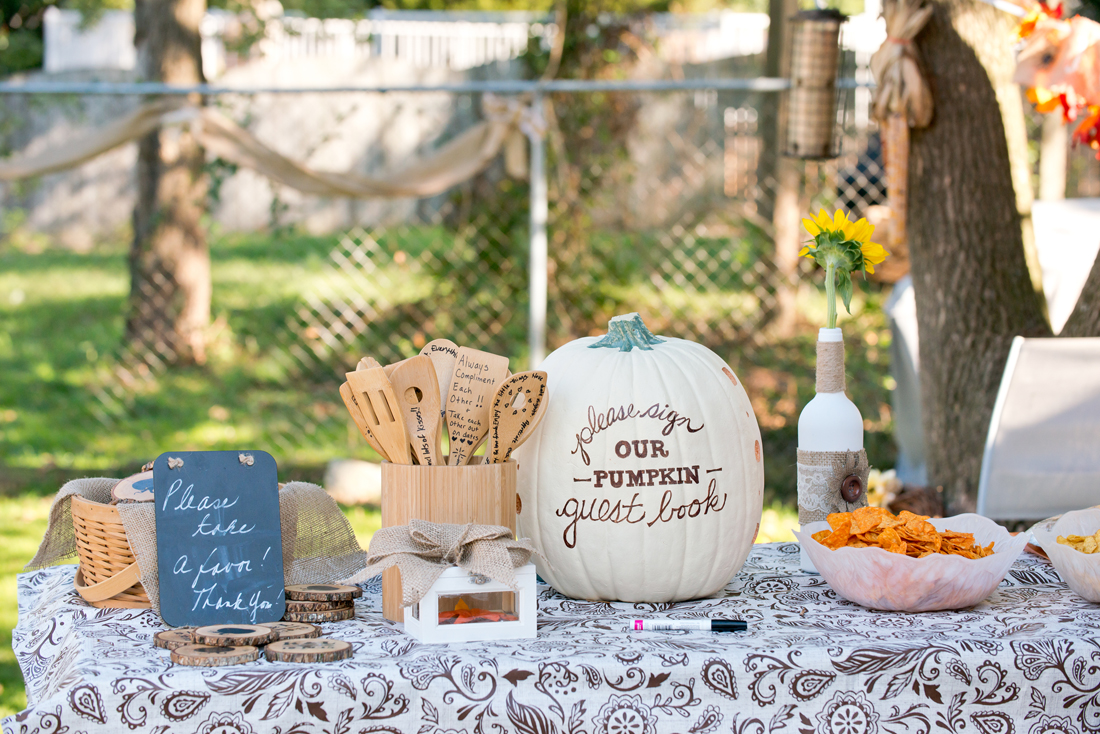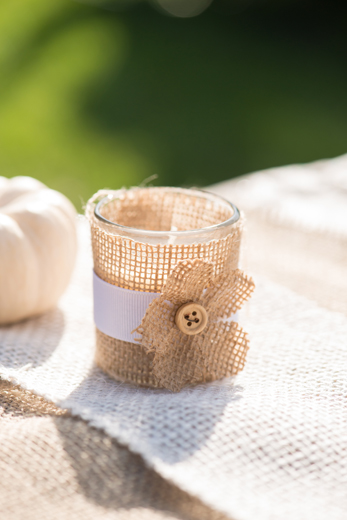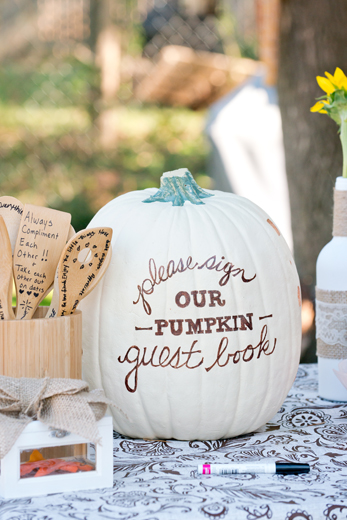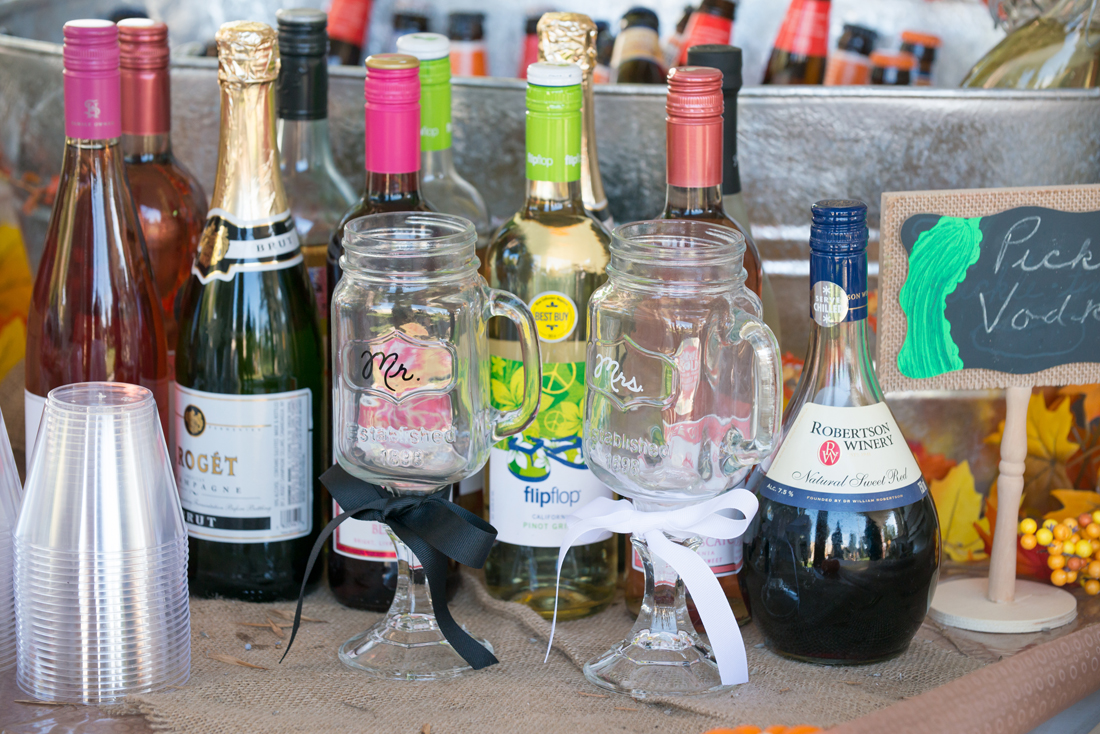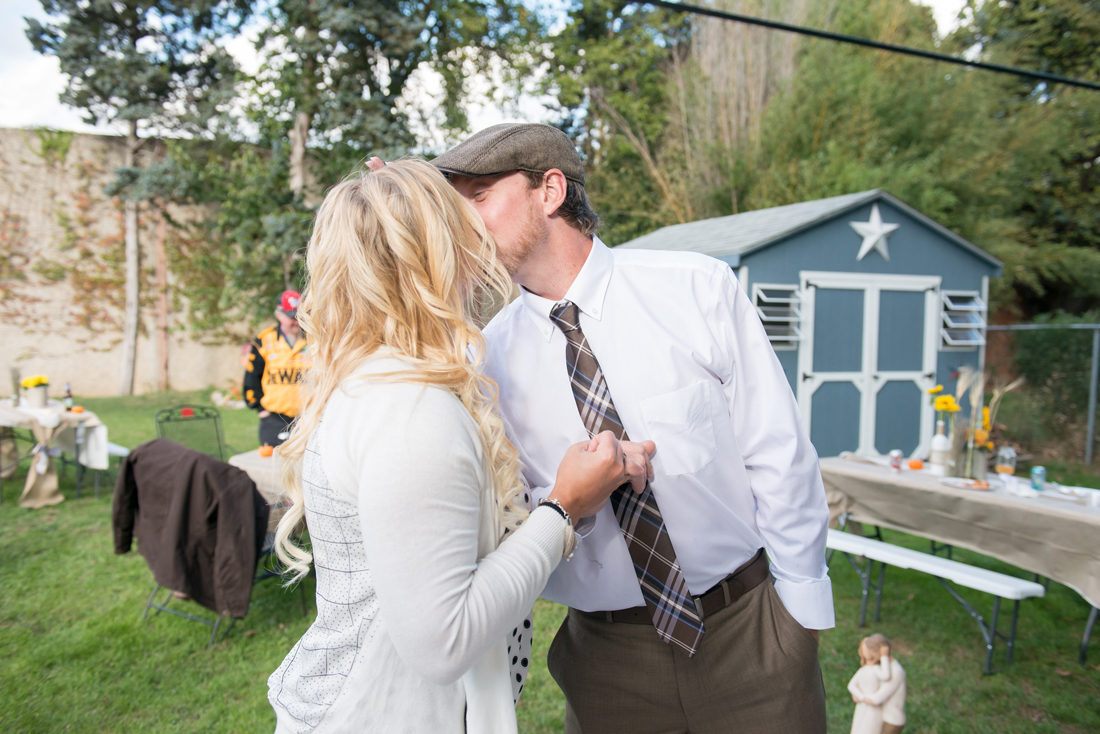 Pinky promise you won't smash this cake in my face? We'll see ;)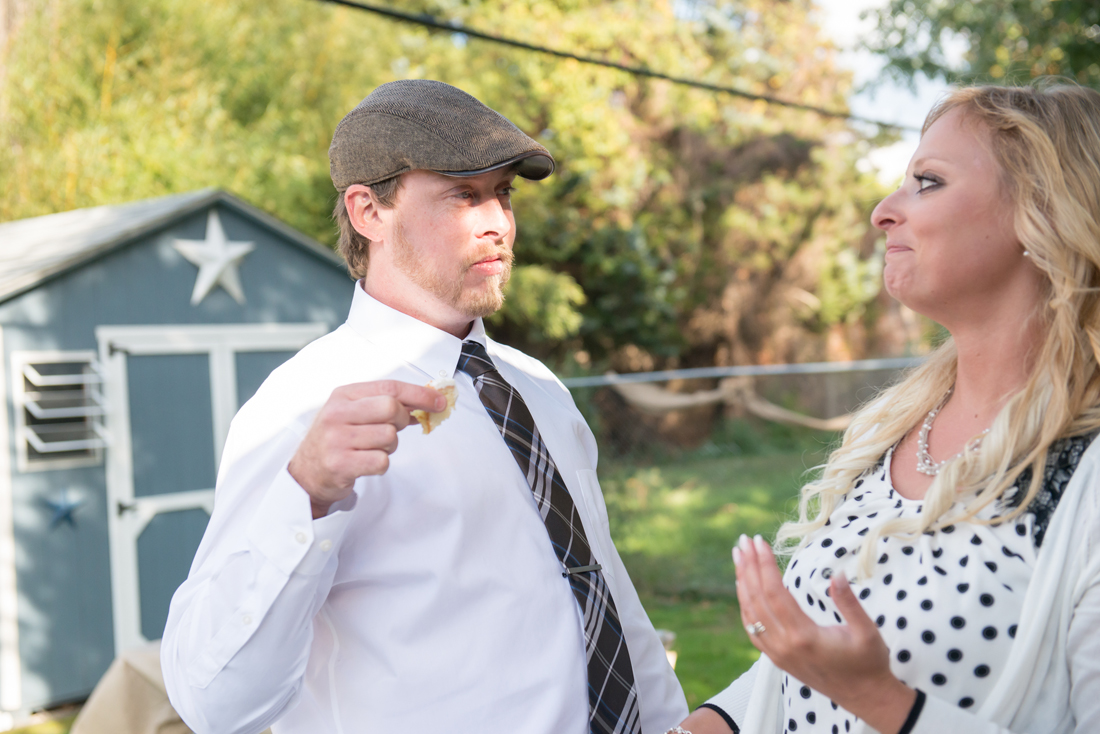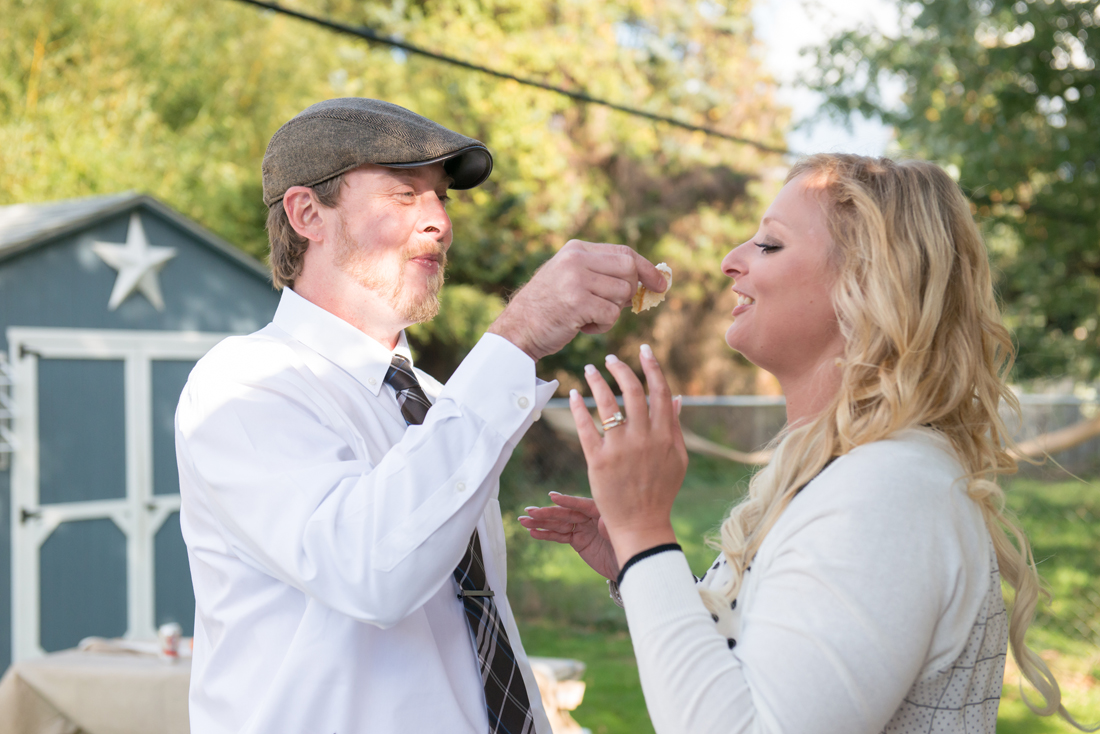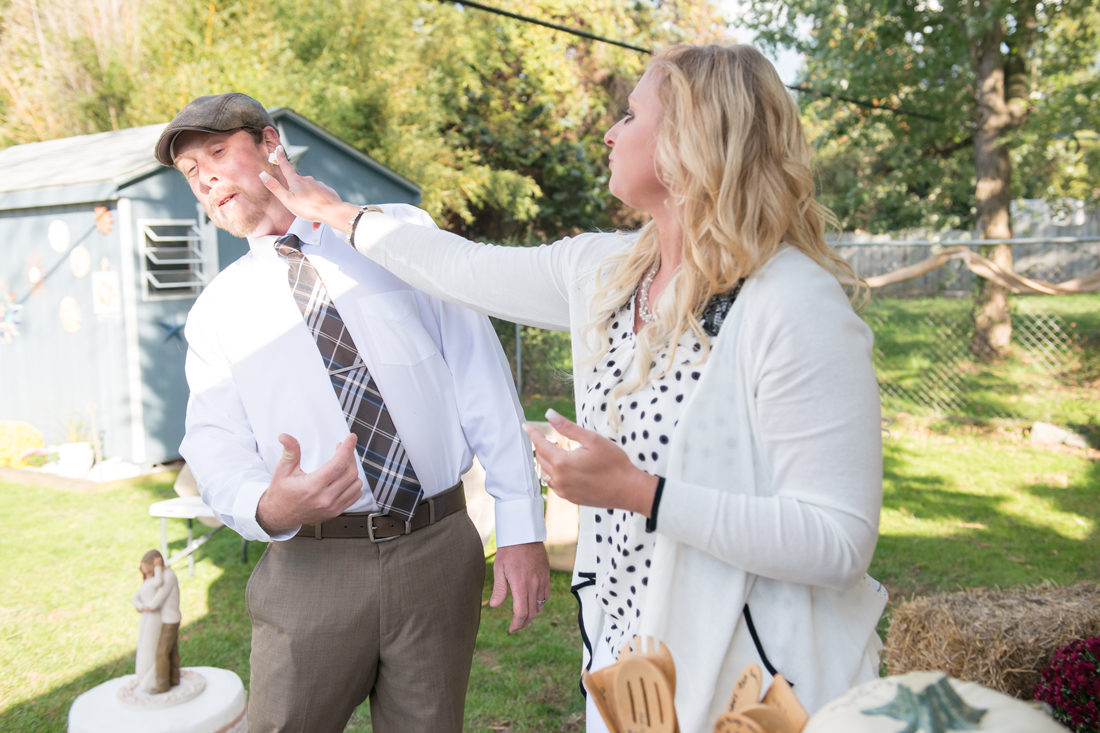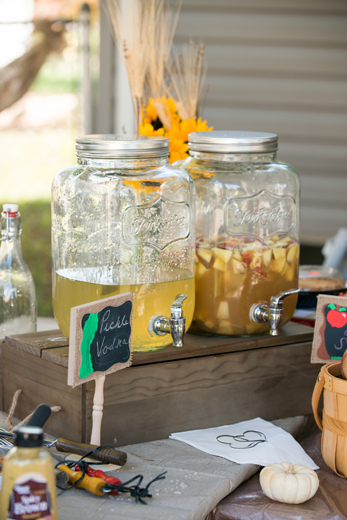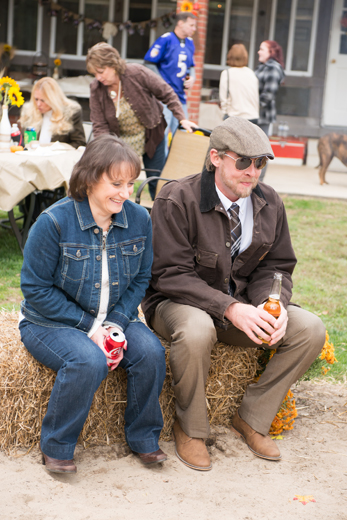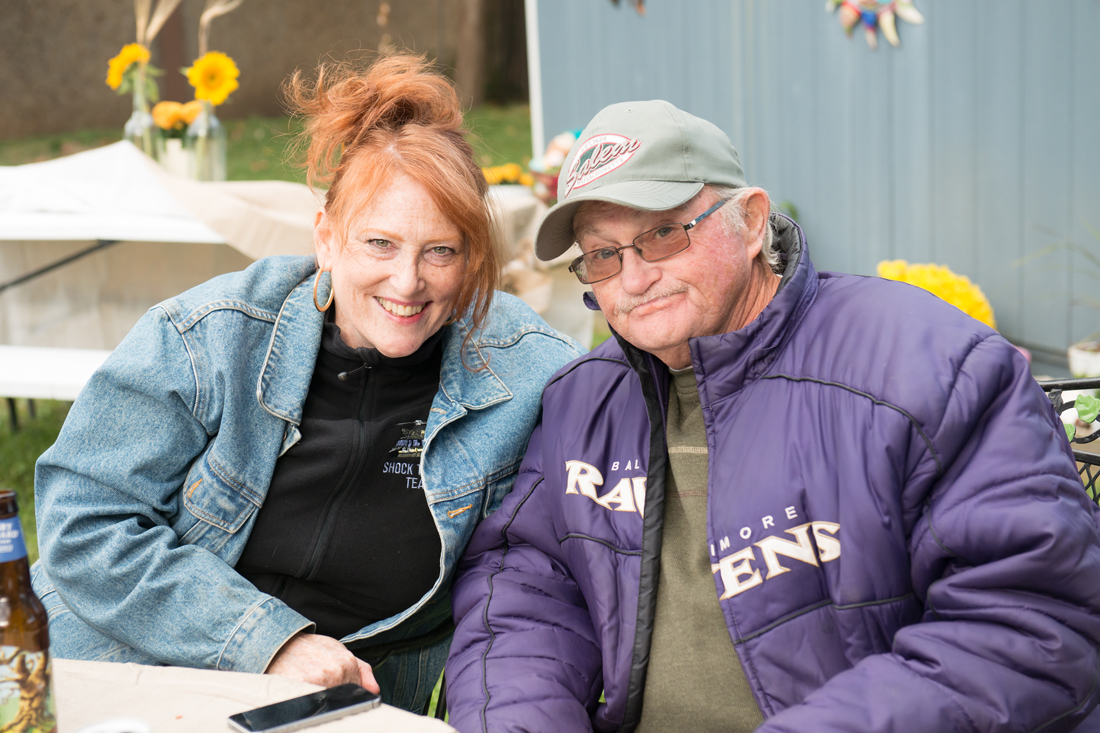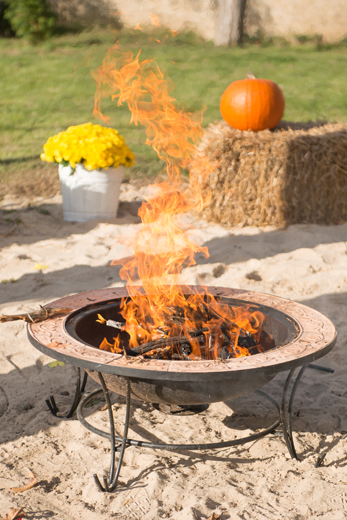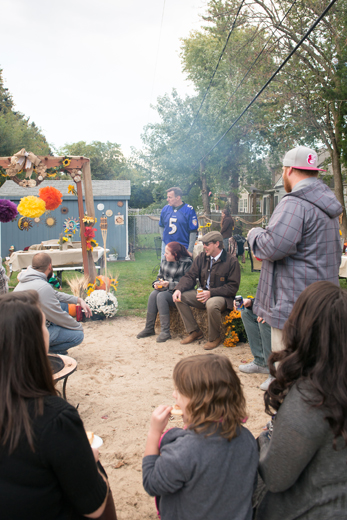 They rounded out the afternoon with a bonfire and toasts. Such a perfect celebration :)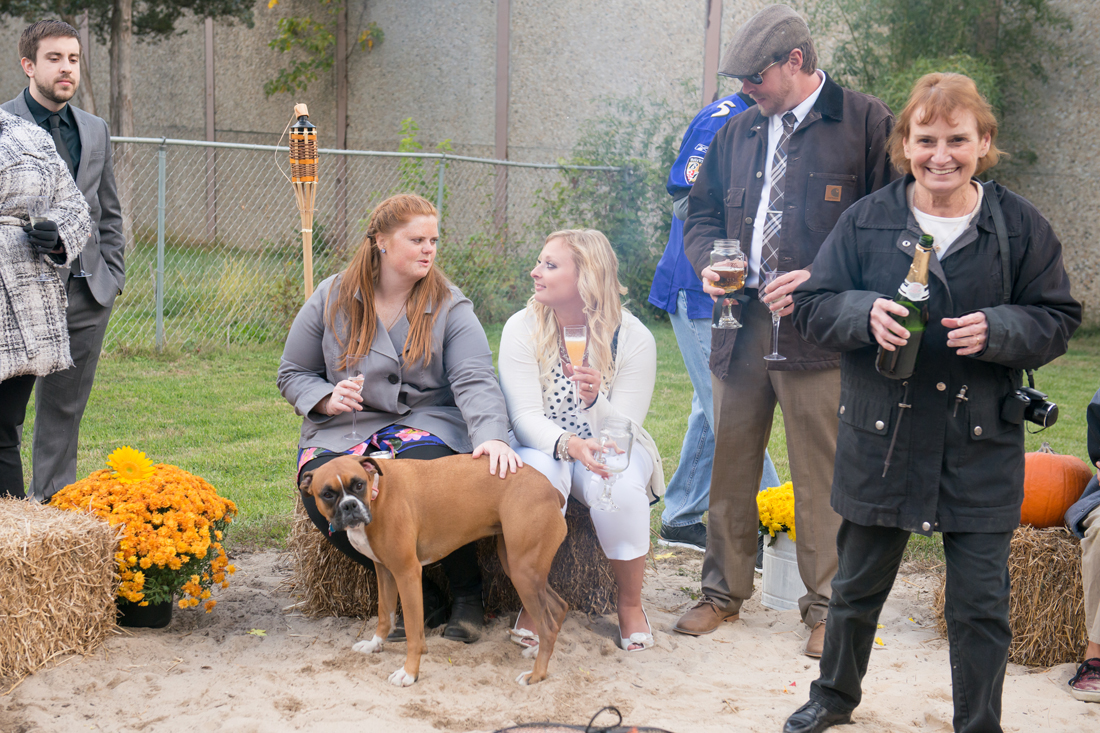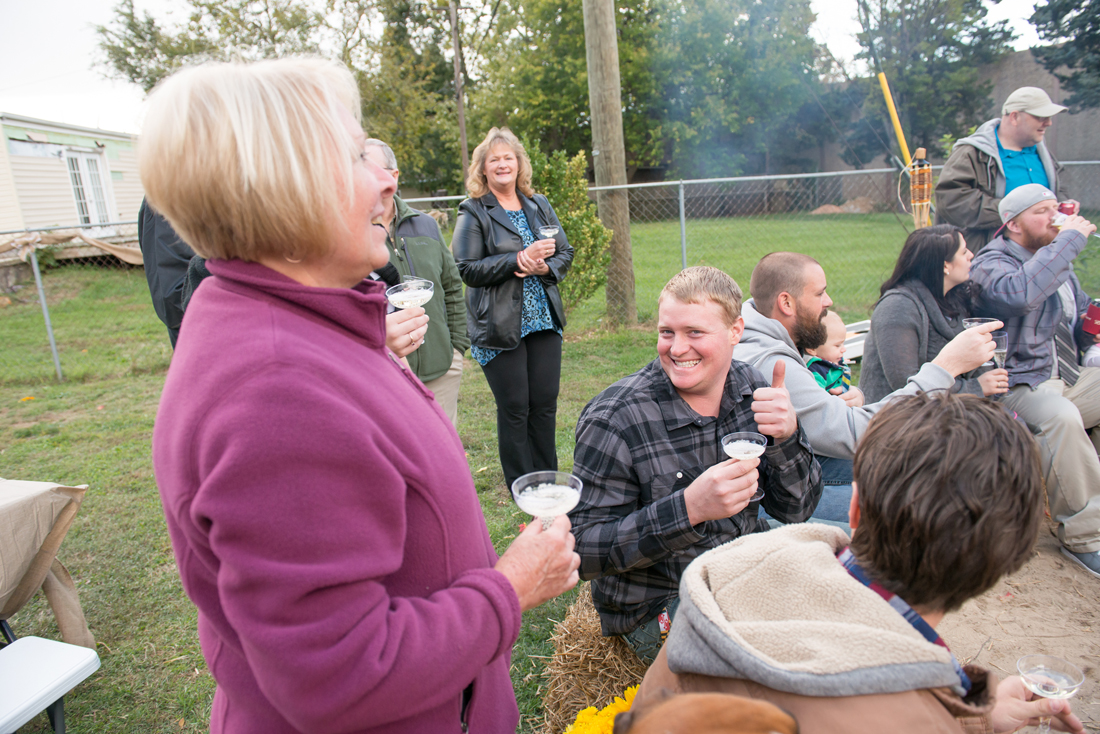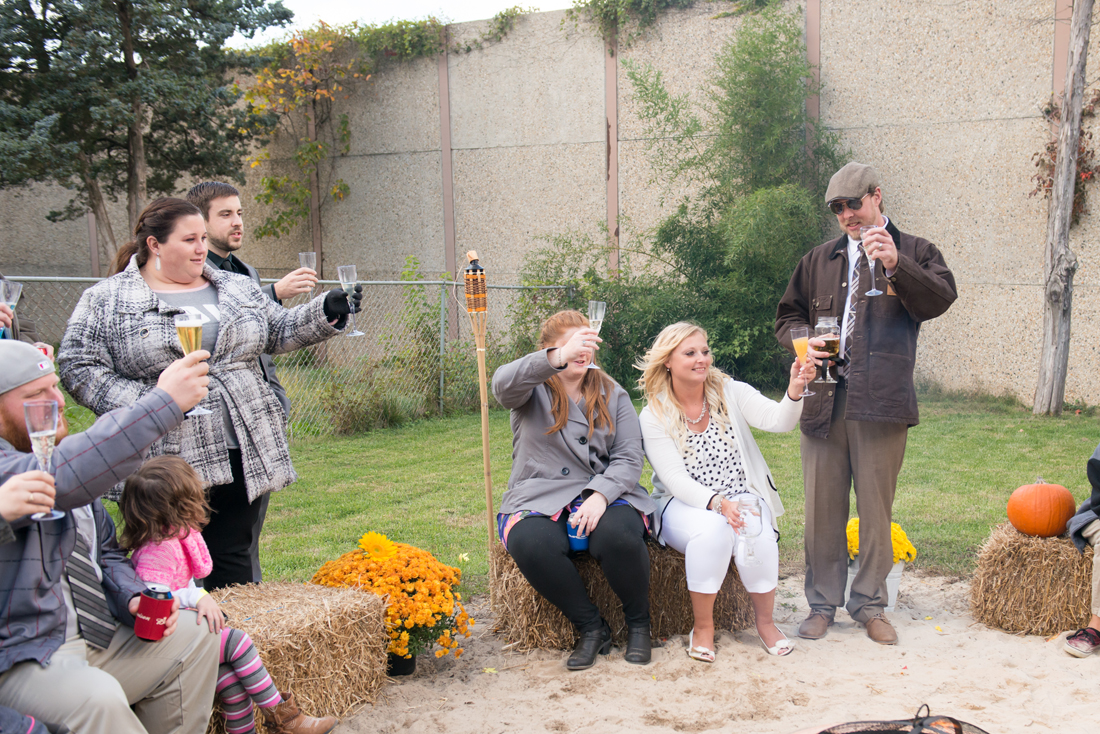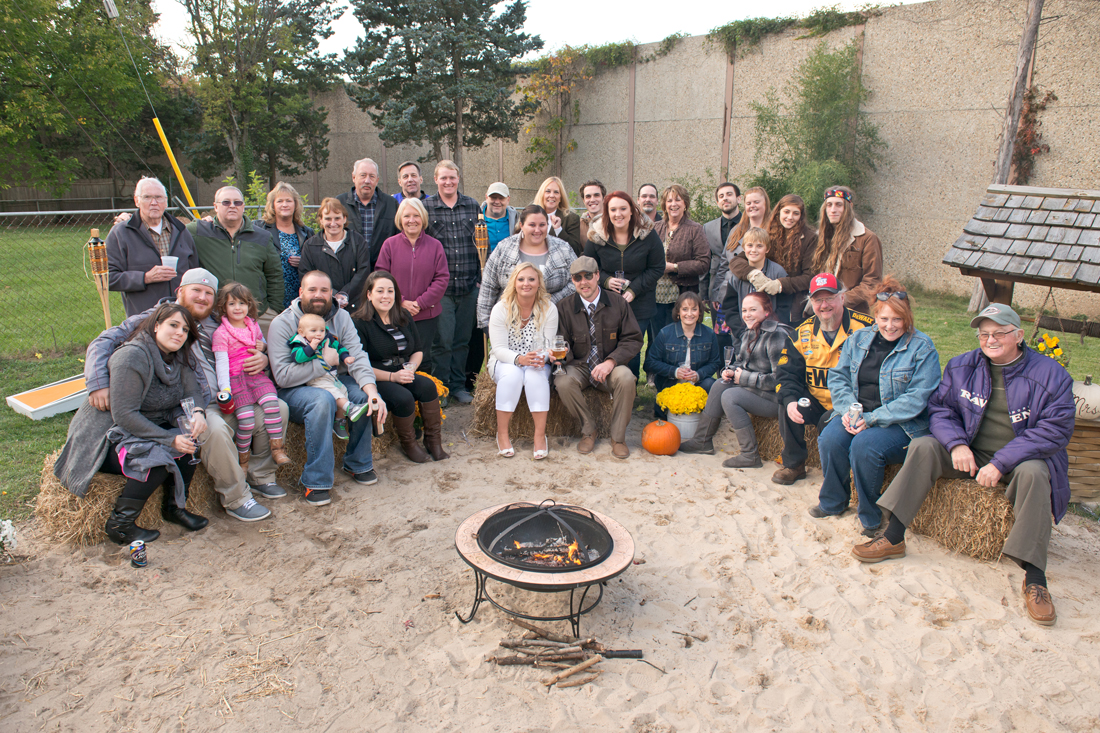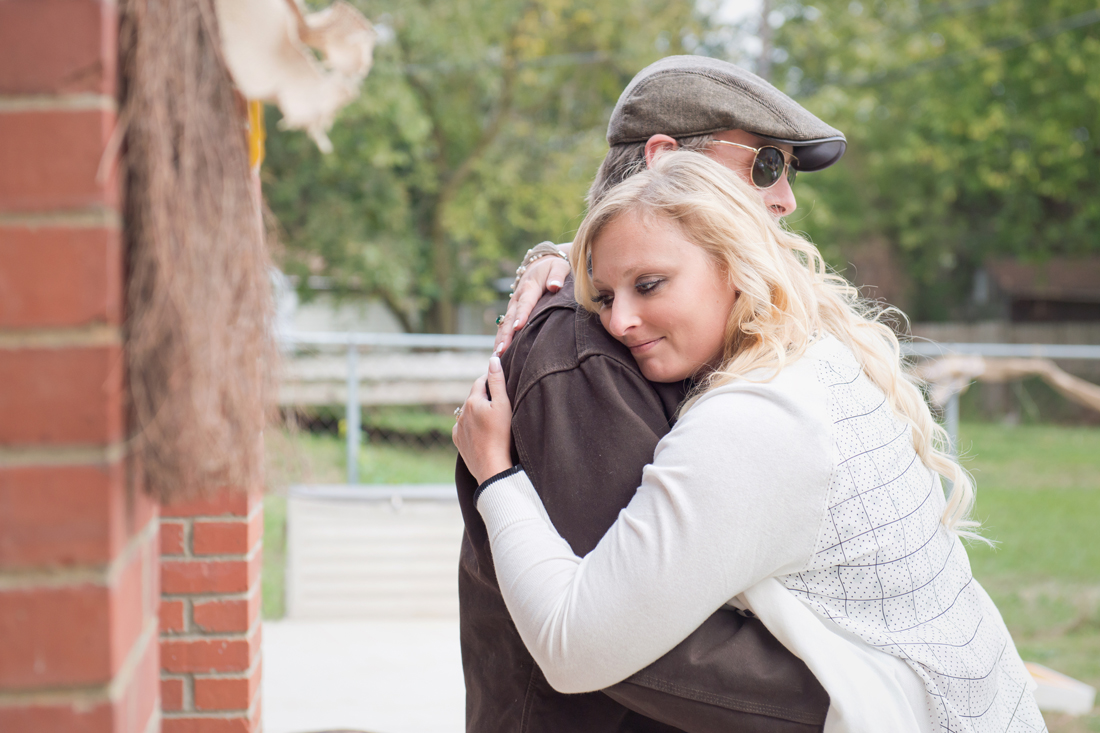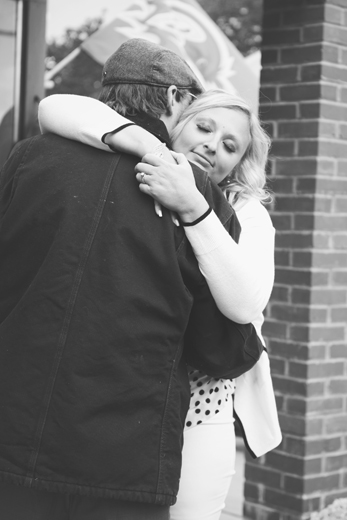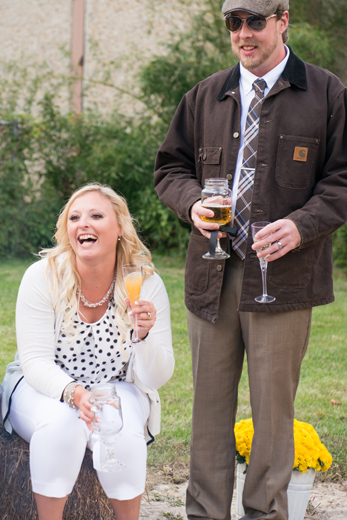 Cheers you two!! Congratulations on two beautiful celebrations and on a beautiful marriage! :)