Adam's Birthday Trip to Brooklyn, New York!
This past weekend, Adam and I managed to walk about 20k steps TWICE!! Friday & Saturday we had an awesome little trip up to New York for his birthday!
Thinking about our most recent travels, and some upcoming ones (west coast woo!!), always makes me equal parts excited + grateful. Getting to explore new places with Adam is at the top of my list of favorite things, and I love this new little tradition we're starting of mini getaway trips for our birthdays! We went to Harper's Ferry & Hillbrook Inn for a relaxing refresh weekend for my birthday in November, and this past weekend we took the train up to New York to explore Brooklyn.. because 1. taking the train is really awesome to us for some reason! haha, and 2. we realized Brooklyn is a part of New York we've just never really gotten to explore before (usually NY trips just = Times Square or Central Park). And Brooklyn is even where my mom grew up! :)
So we got on our early train Friday morning to Penn Station and worked away around the subway to Williamsburg where we stayed.. and we only had one subway fail when we ended up at the end of the line.. in the wrong direction.. hahah We stayed at a cute little AirBnb, through the owner of a pizza shop in Williamsburg – with a huge perk: one free pizza!! It was SO GOOD too! Fortunately, I'm pretty sure we burned it all off though since we did SO much walking!! 20 thousand steps BOTH days we were there according to Adam's fitbit! And that happens to include walking over the Brooklyn bridge to Manhattan, which was a really cool experience! We got to check out some really great spots in our two days there – with a huge thank you to my friend Katharine's sister Emily for the tips on where to visit!
Can't wait for our next adventure :) Here are some photos from our trip to celebrate Adam's birthday! <3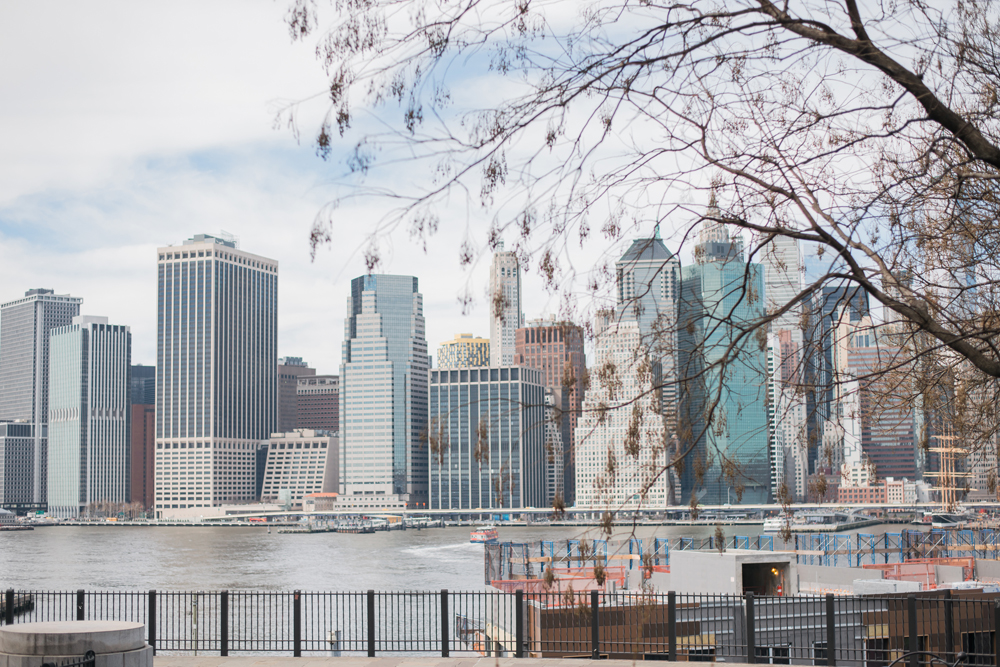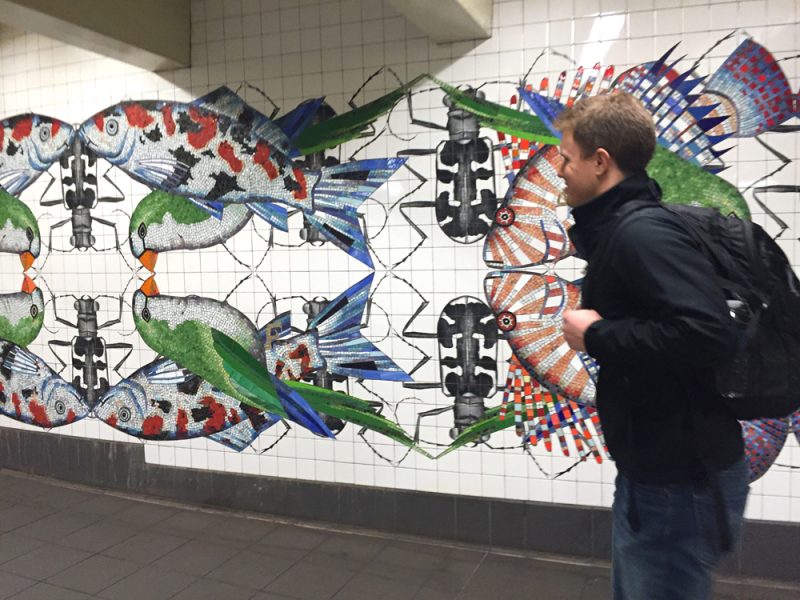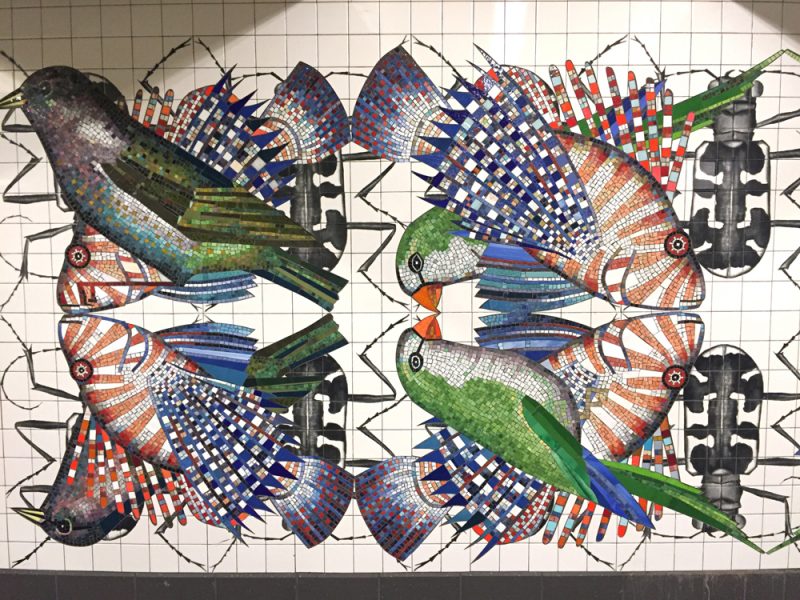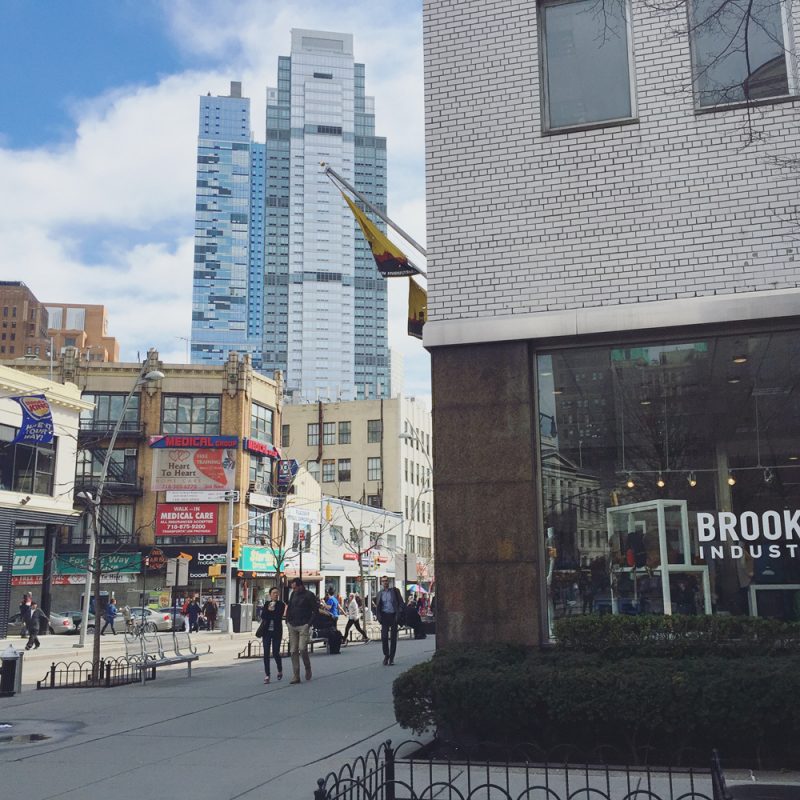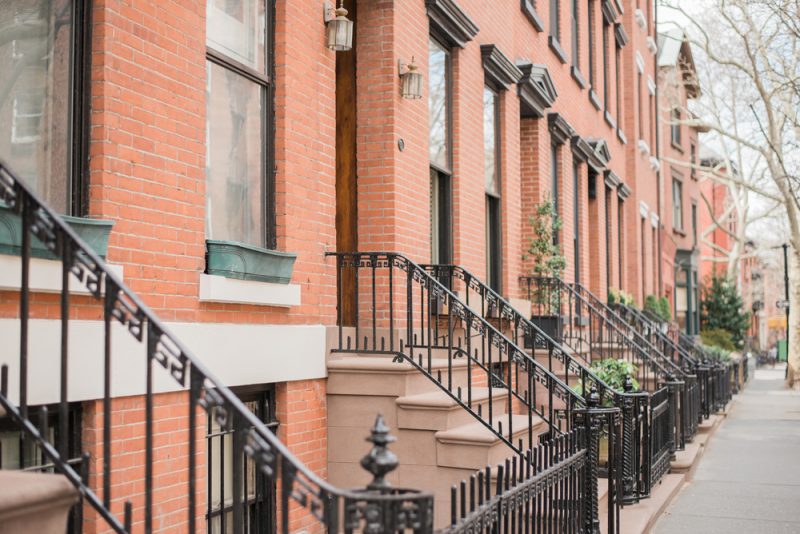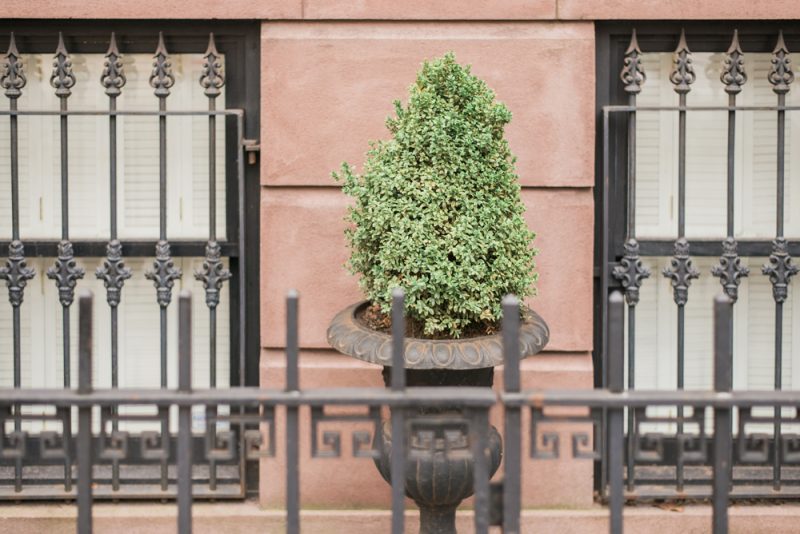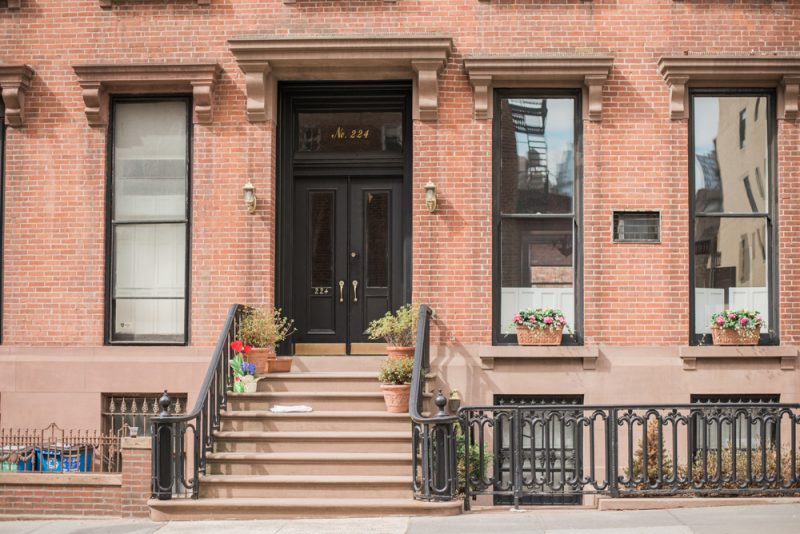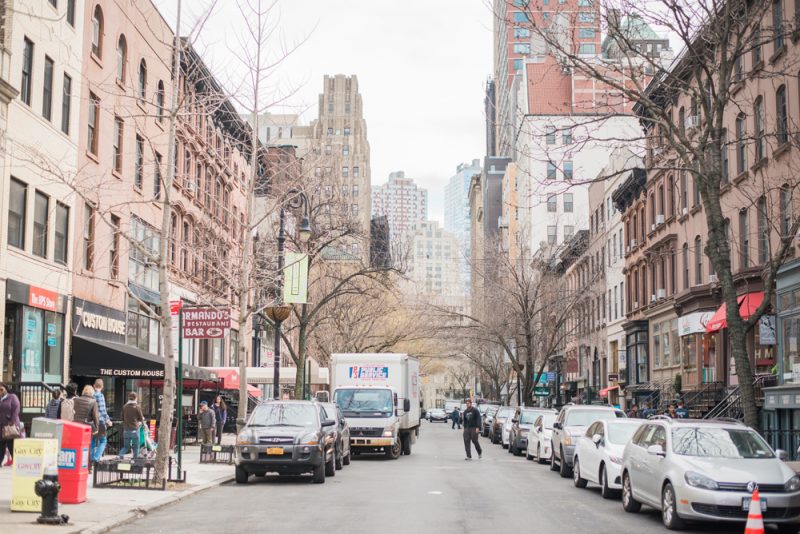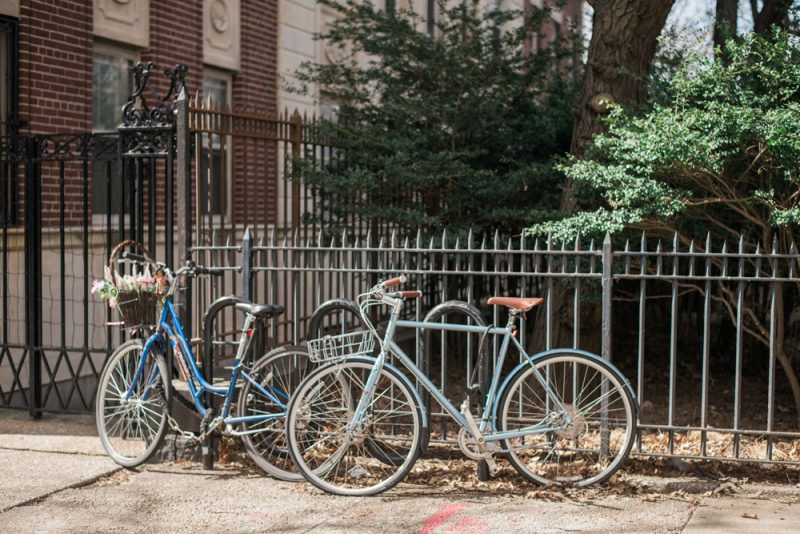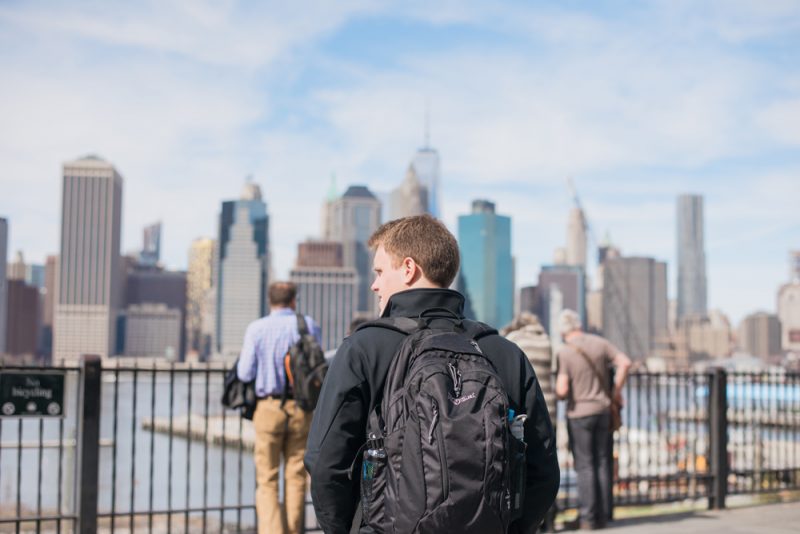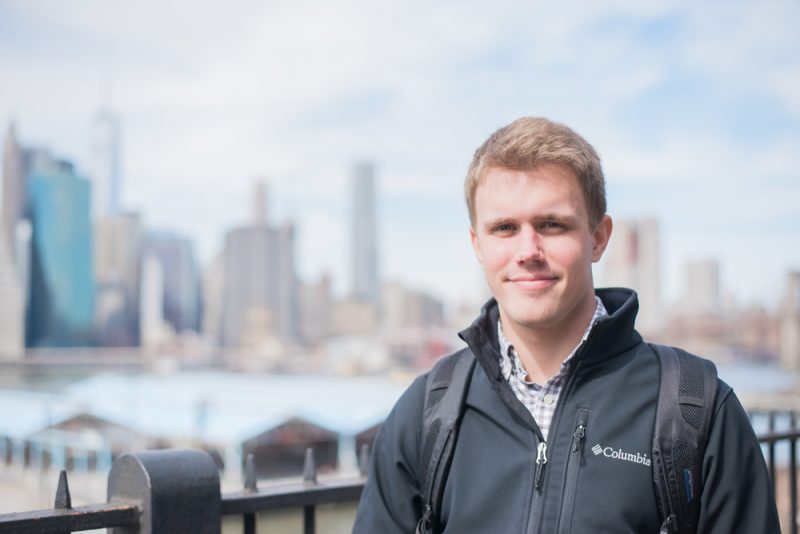 So handsome :) This promenade view of the city skyline was amazing!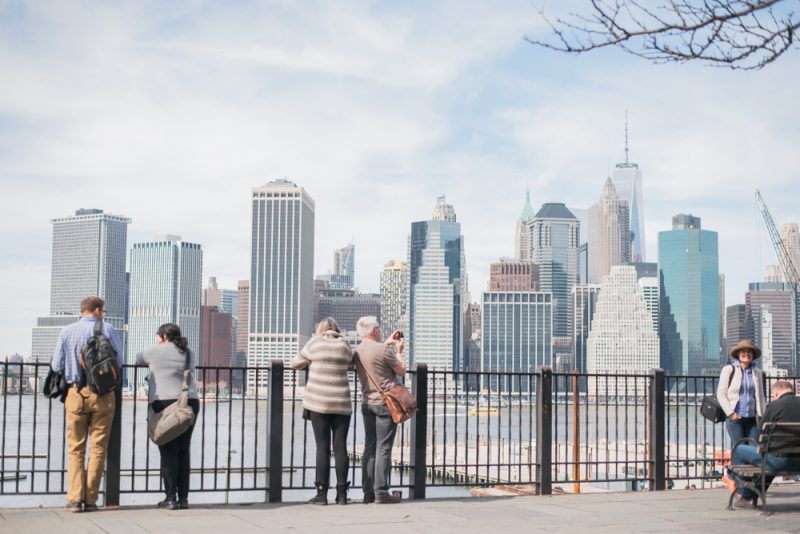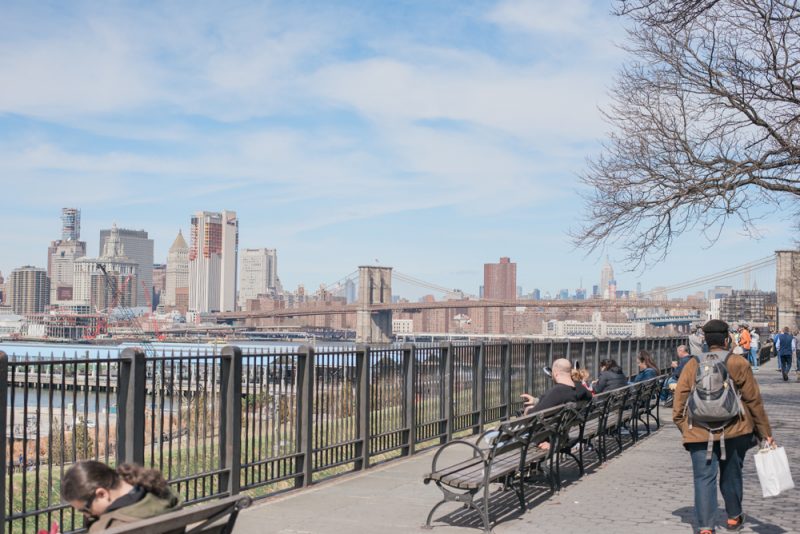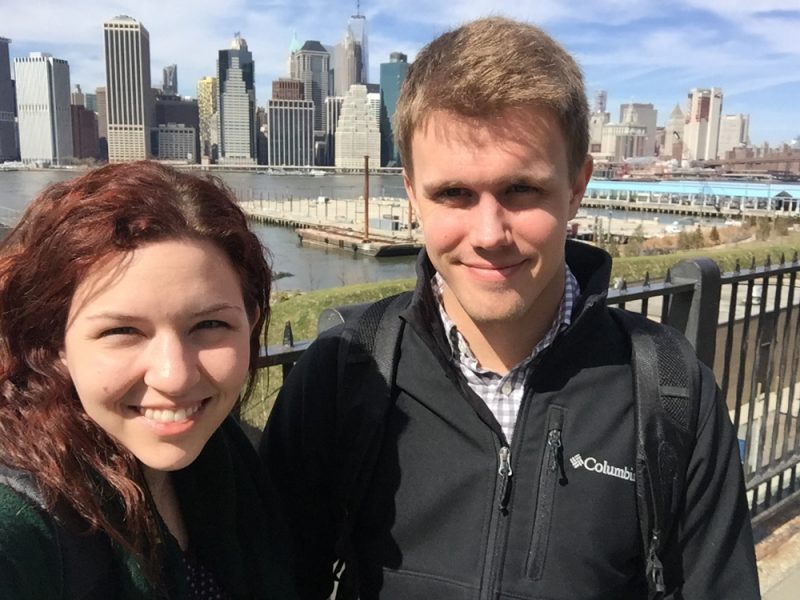 Just being tourists ;)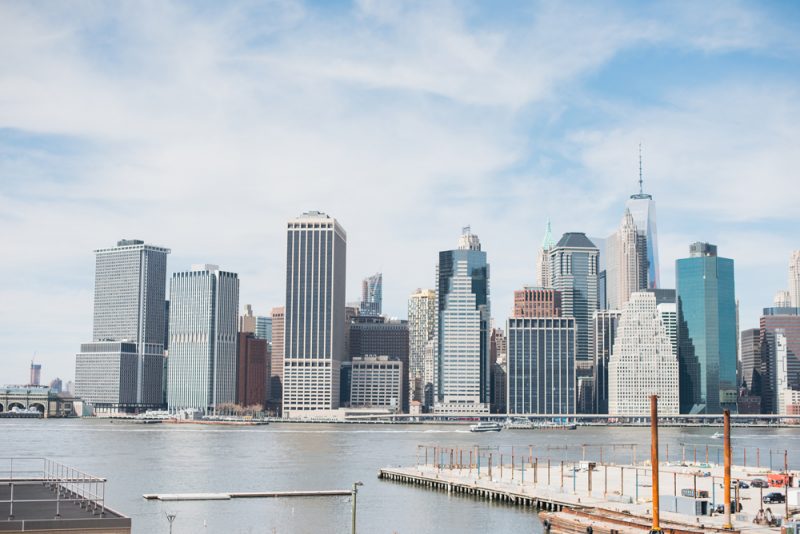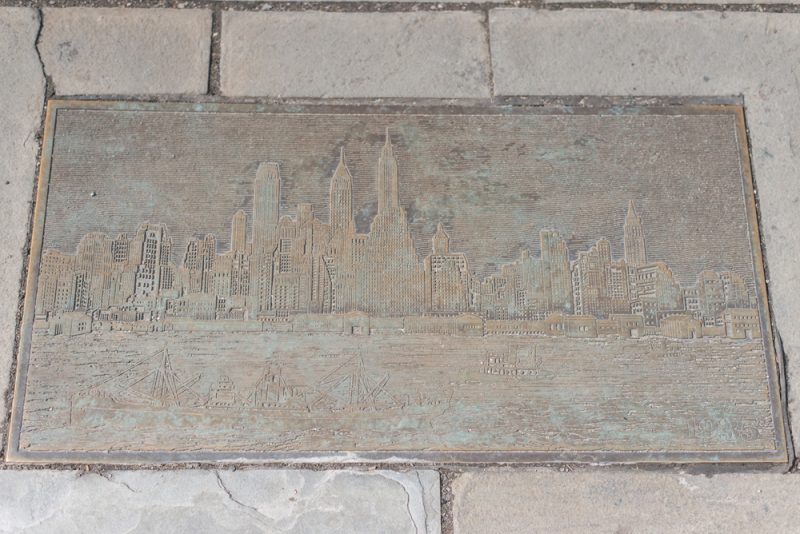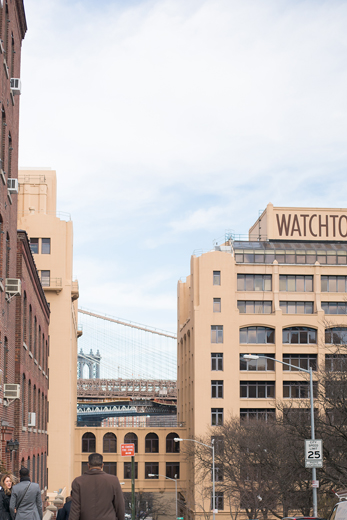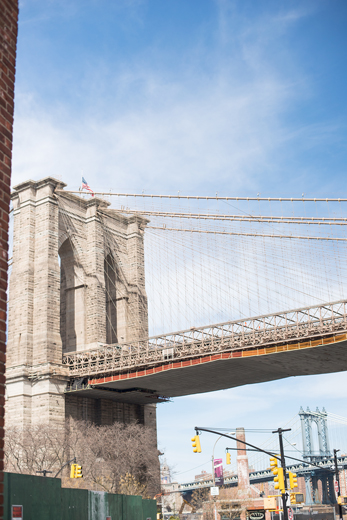 So.. I totally "fan-girled" over a WALL while we were walking around! haha There are these amazing photos by a photography collective called ReadyLuck that I LOVE – in front of this wall! We were walking down a street and suddenly came upon it and I gasped and said we HAD to get some photos! Adam is the best an obliged willingly, and is a pretty dang handsome model if I say so myself ;)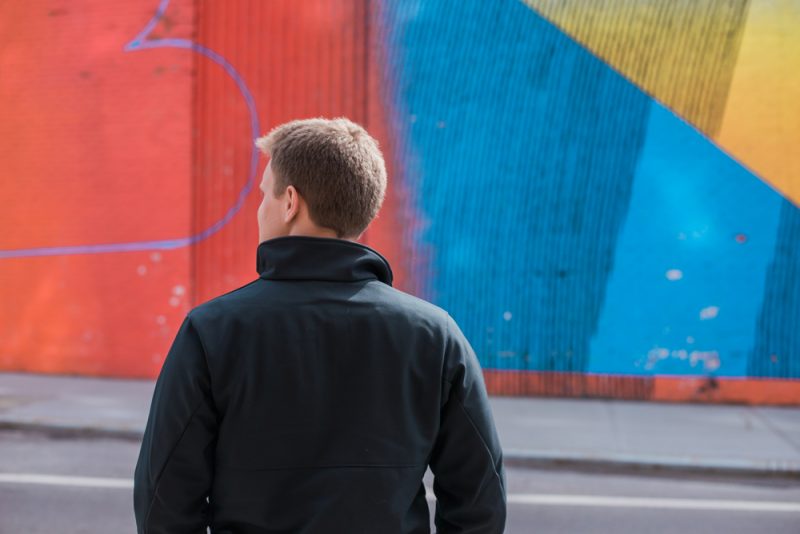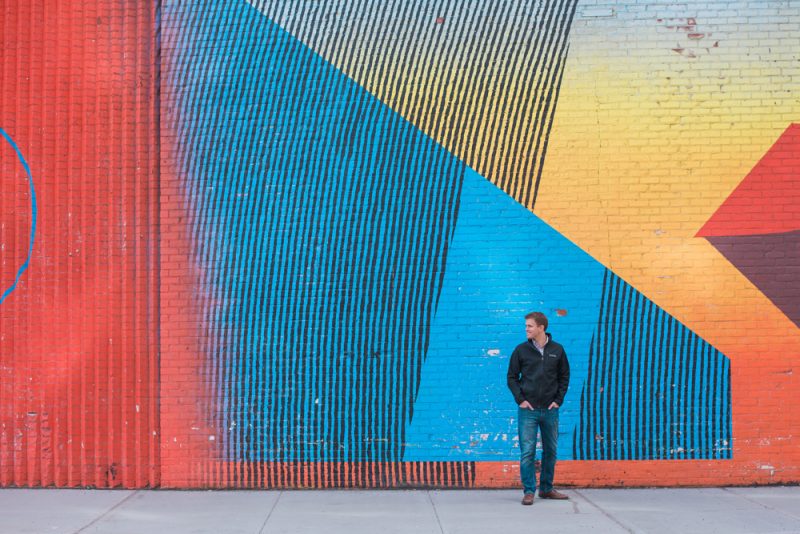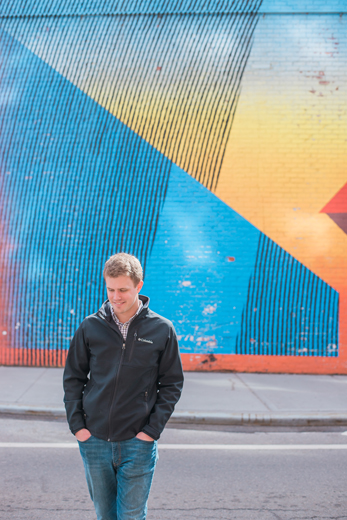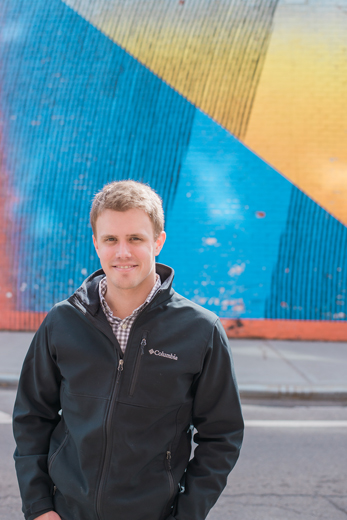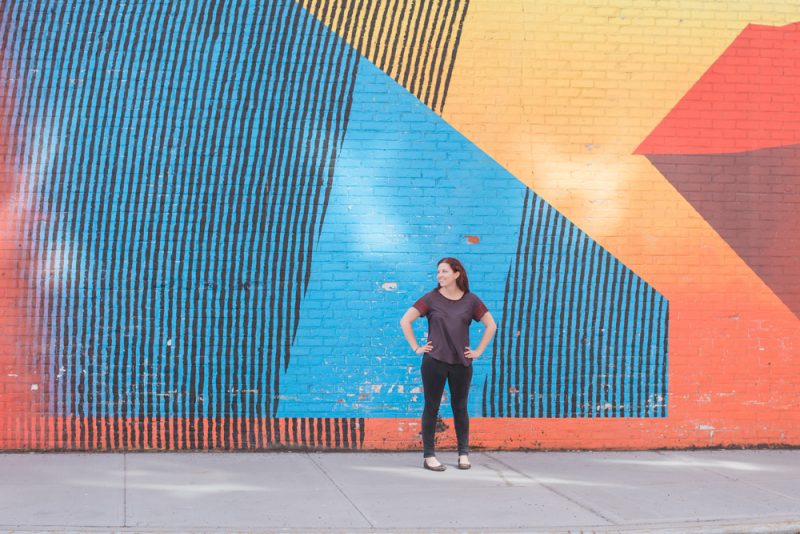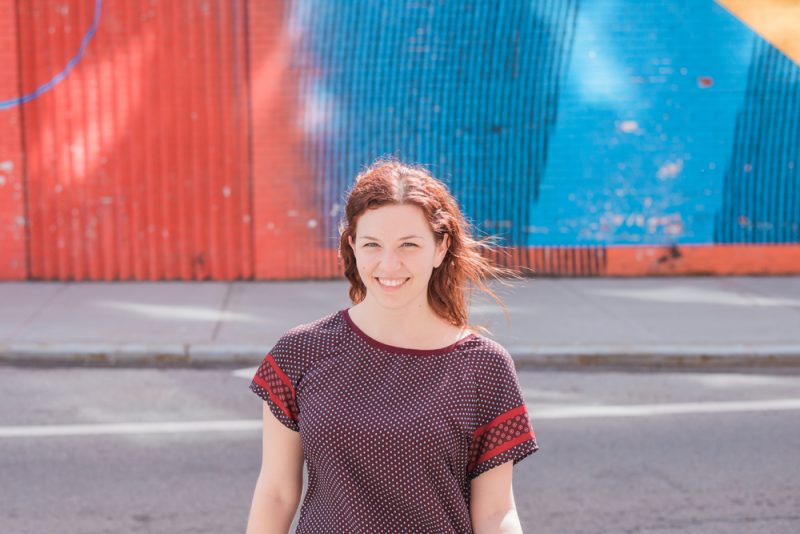 Photo evidence of me asking Adam to be an #instagramhusband… hahah <3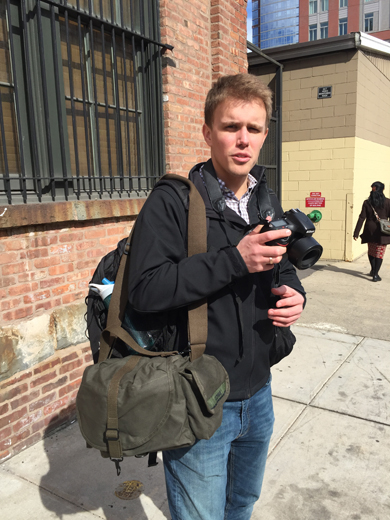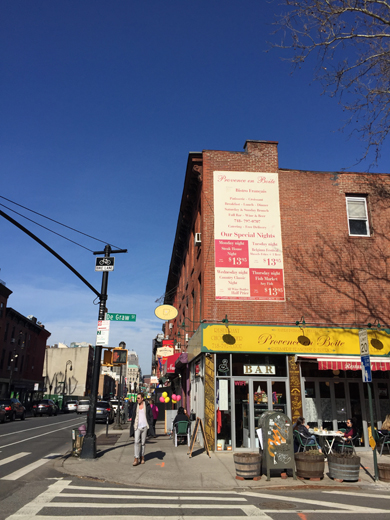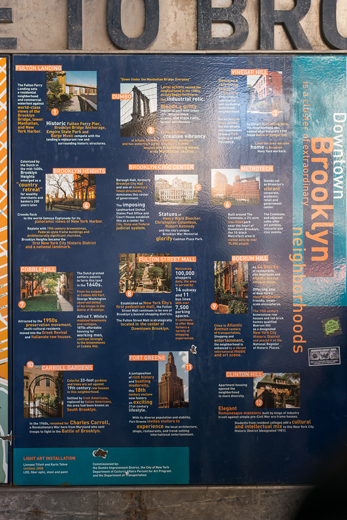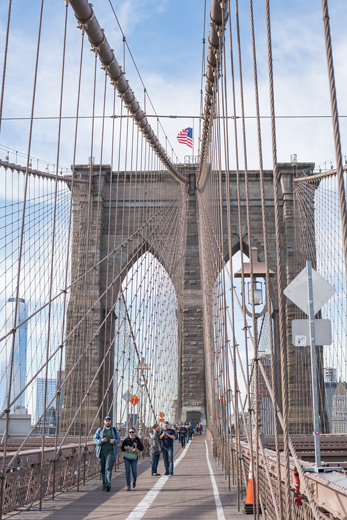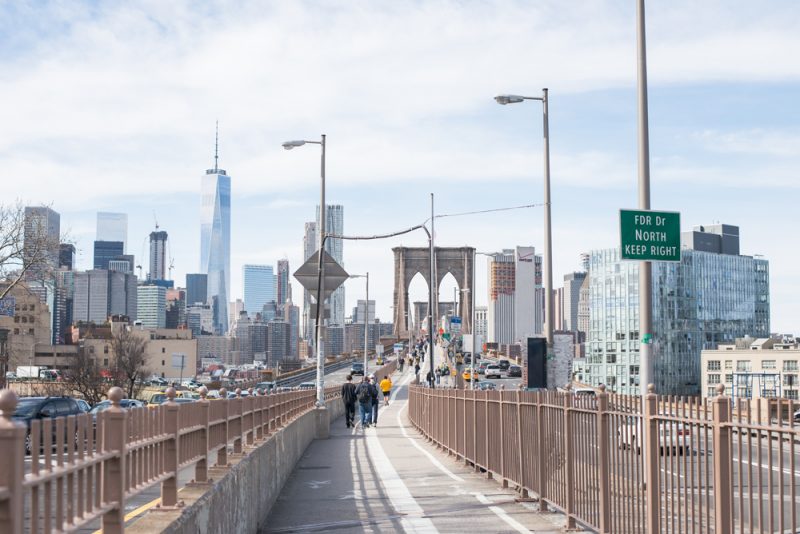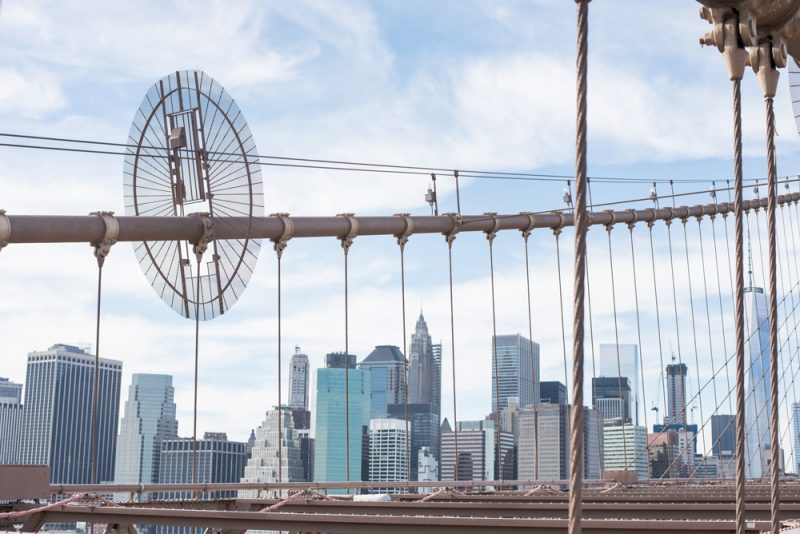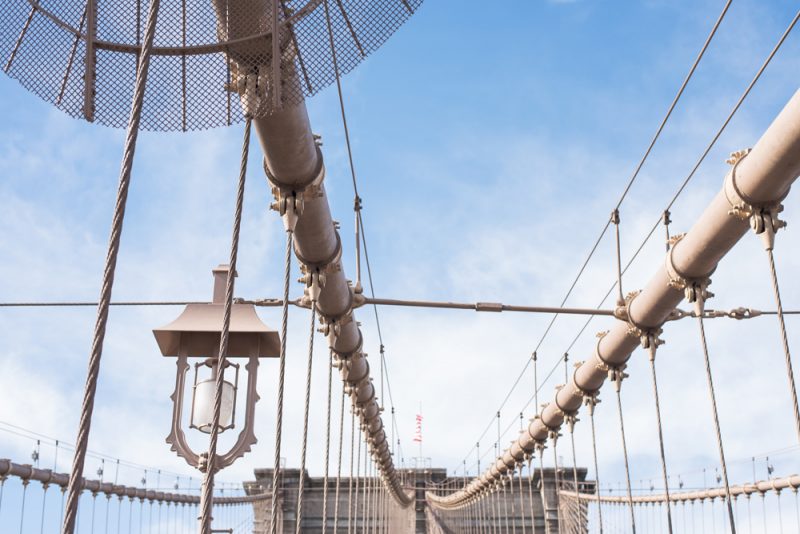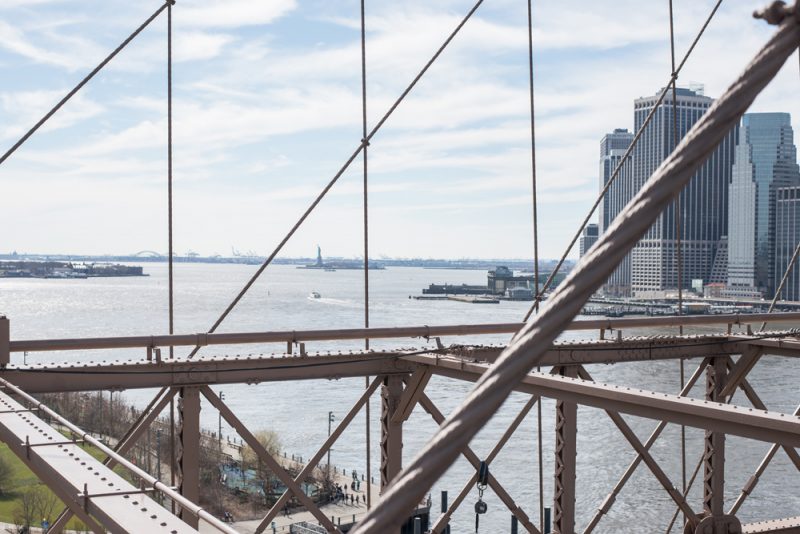 Round one on the Brooklyn bridge was just a third of it.. we saved the full bridge for day 2!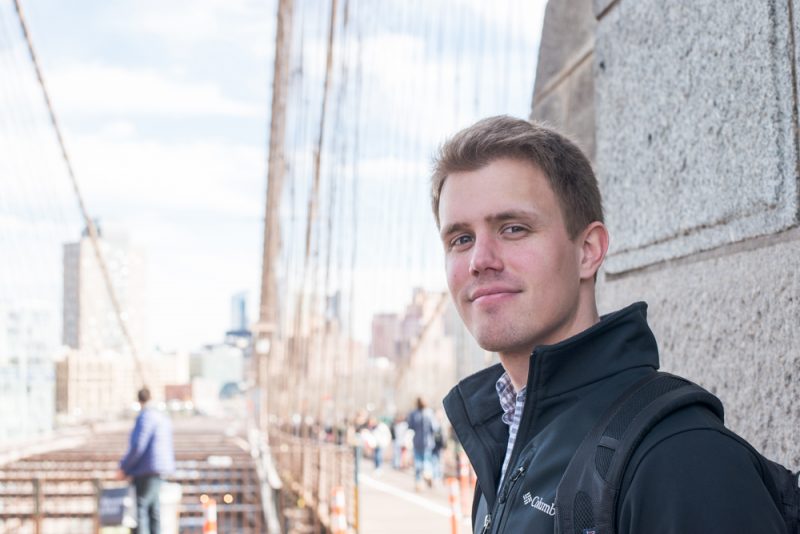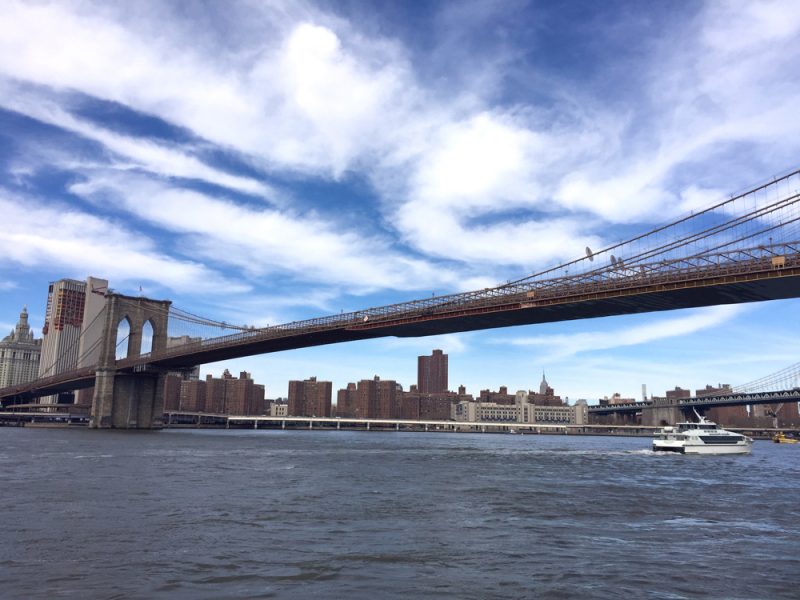 AirBnb Pizza + a visit to Brooklyn Brewery! Yum!!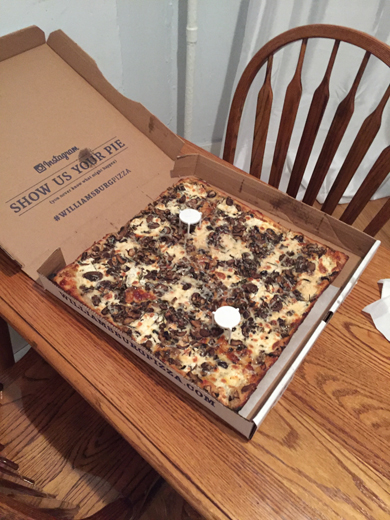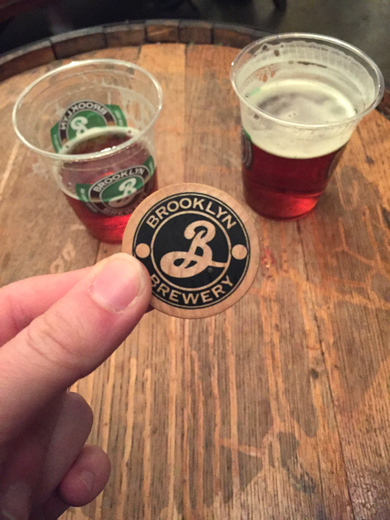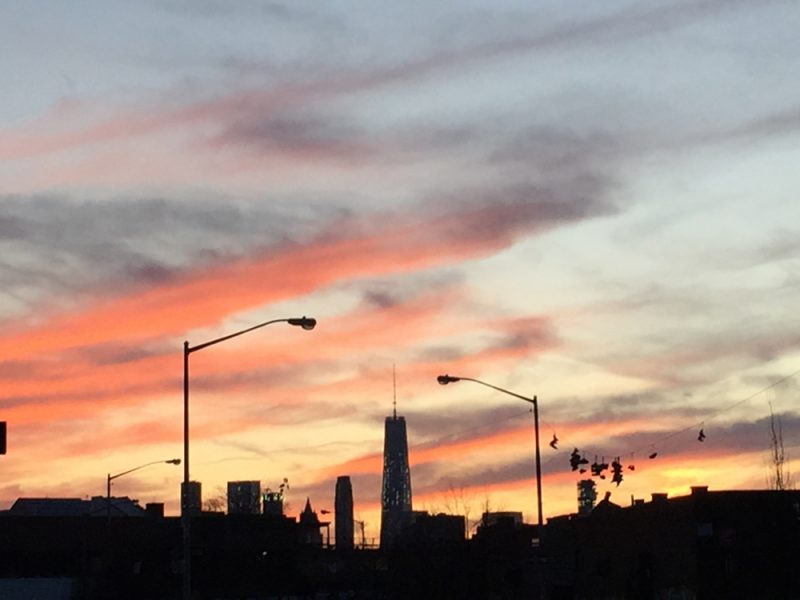 Catching sunsets in possibly not the best parts of town… hahah sorry mom..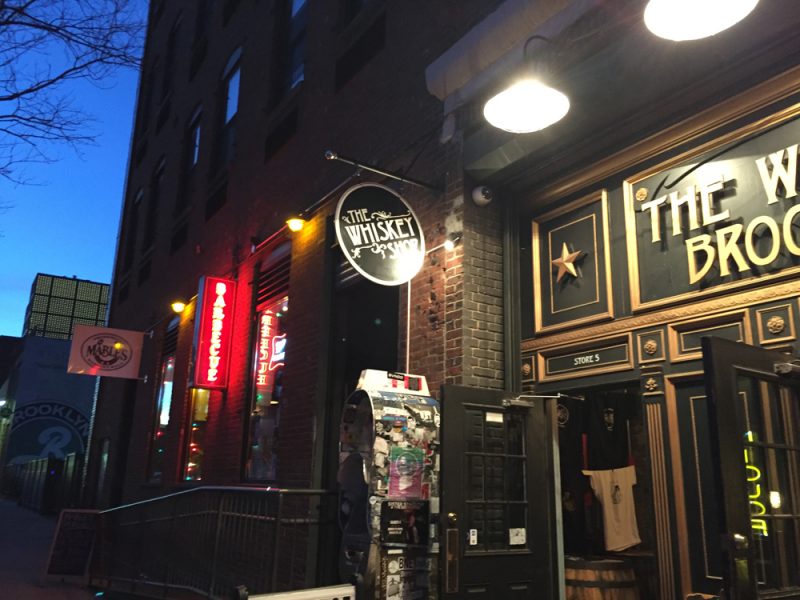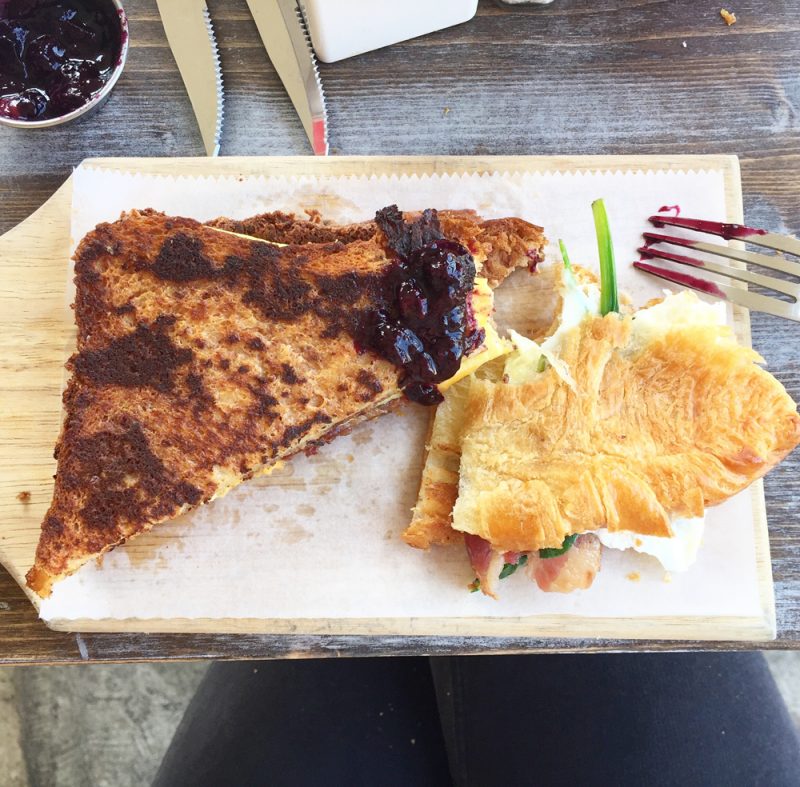 Saturday morning brunch at Hello Bklyn (so much yum) & adventures to Red Hook in amazing weather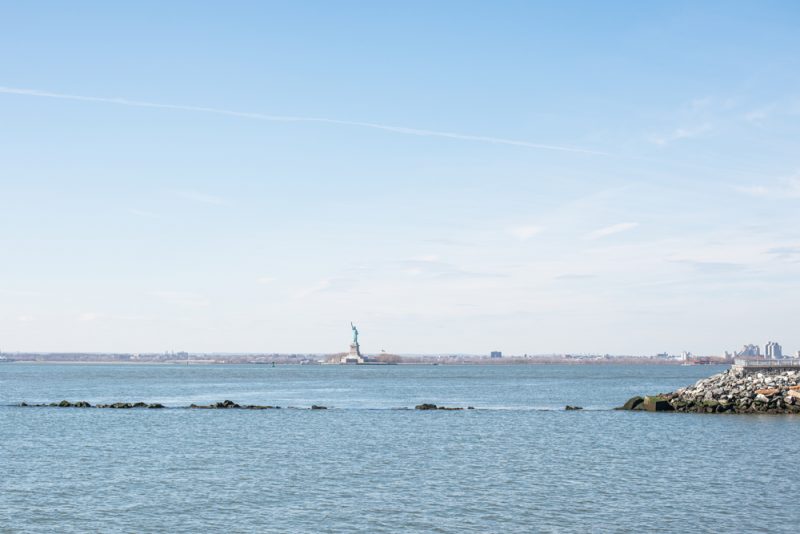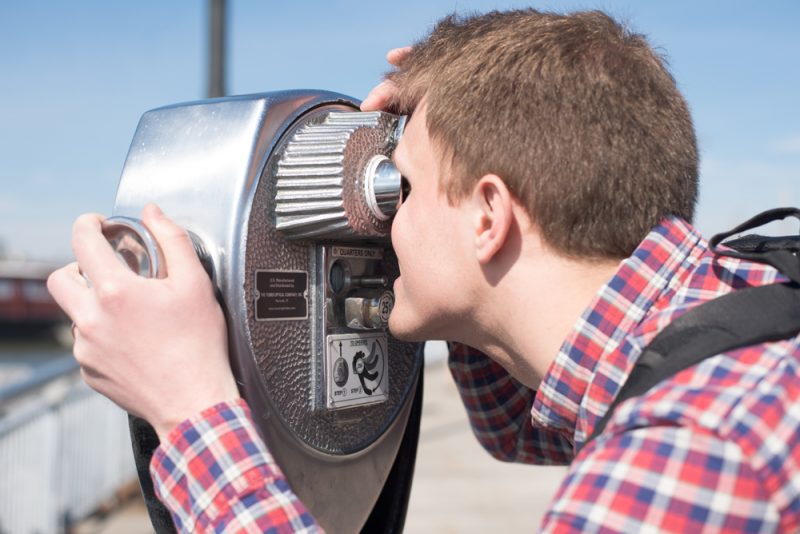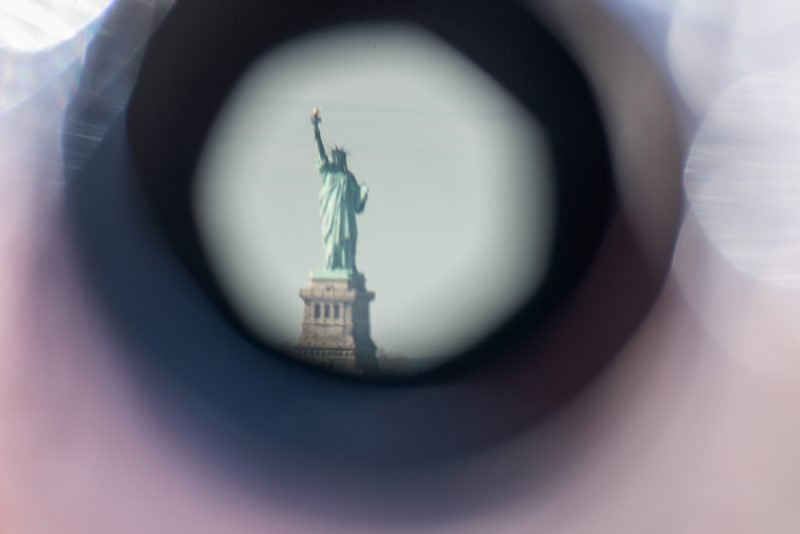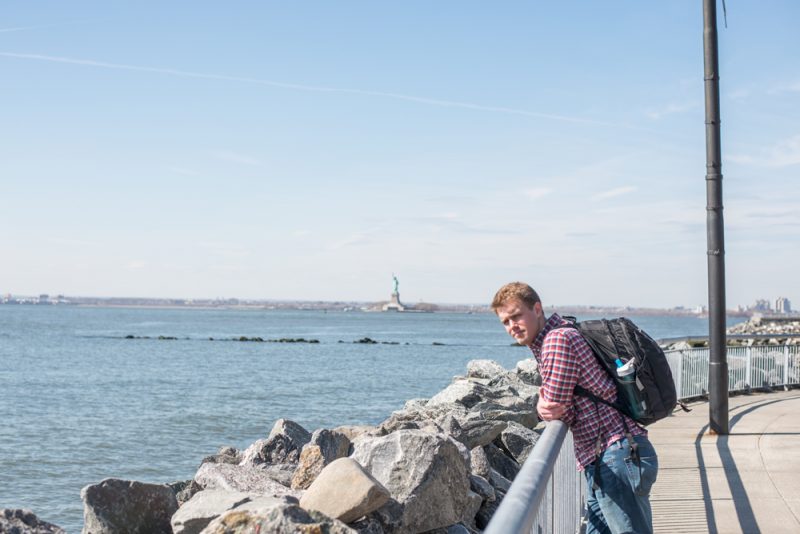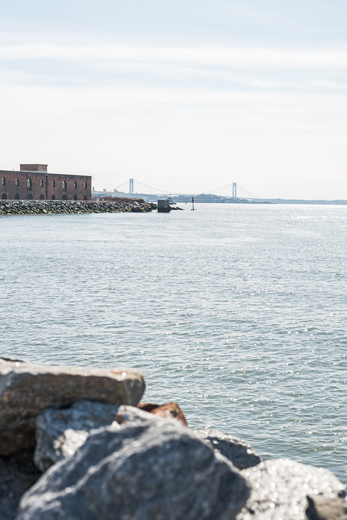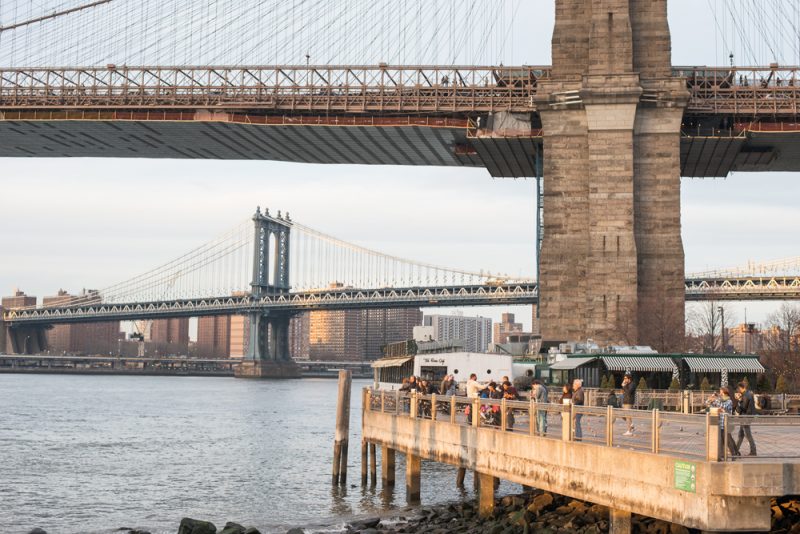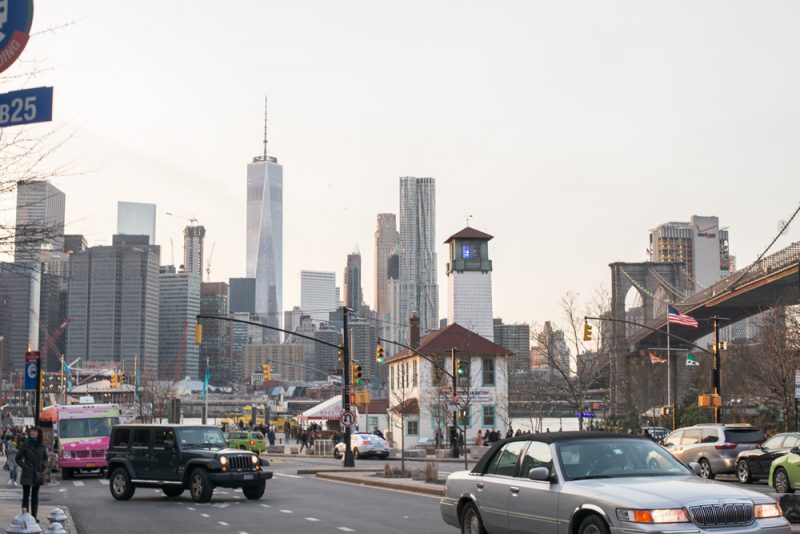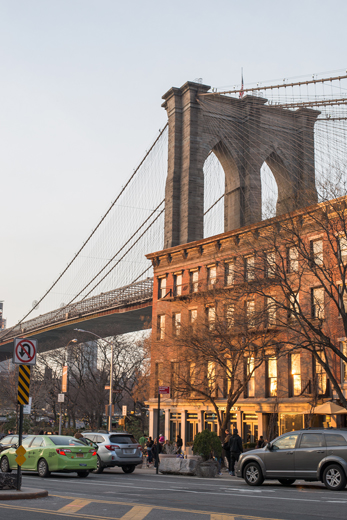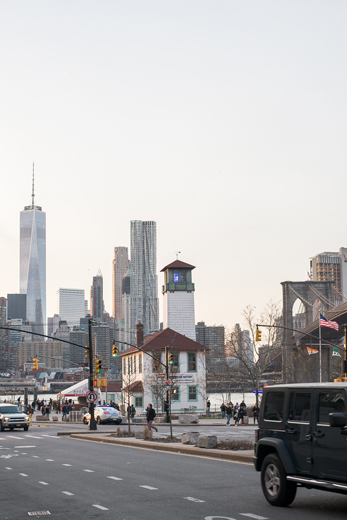 Our voyage over the bridge! Hilariously, we actually had tried to take the water taxi over to Manhattan instead.. but it was running at such weird intervals/off schedule and then the subway station nearby was closed so.. we went with it!! So pretty too :)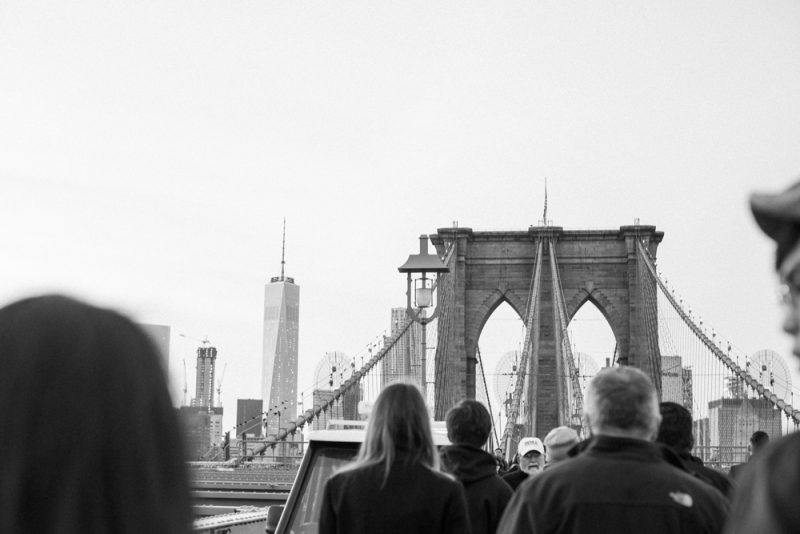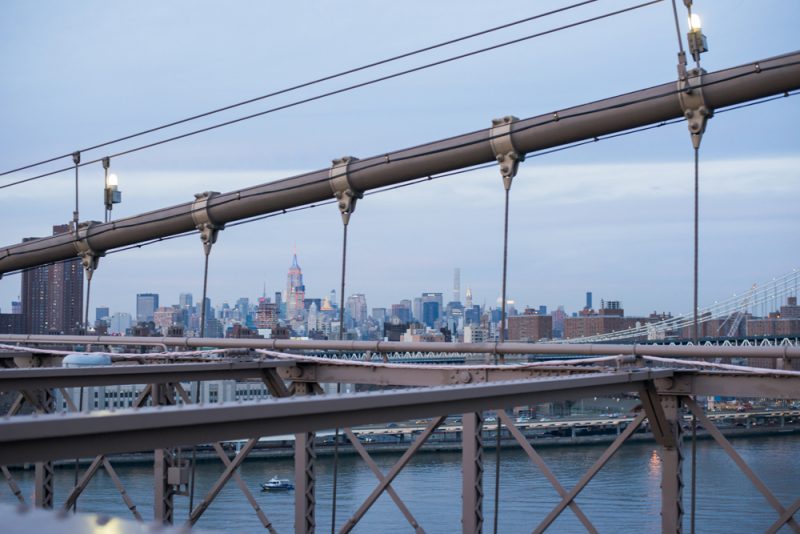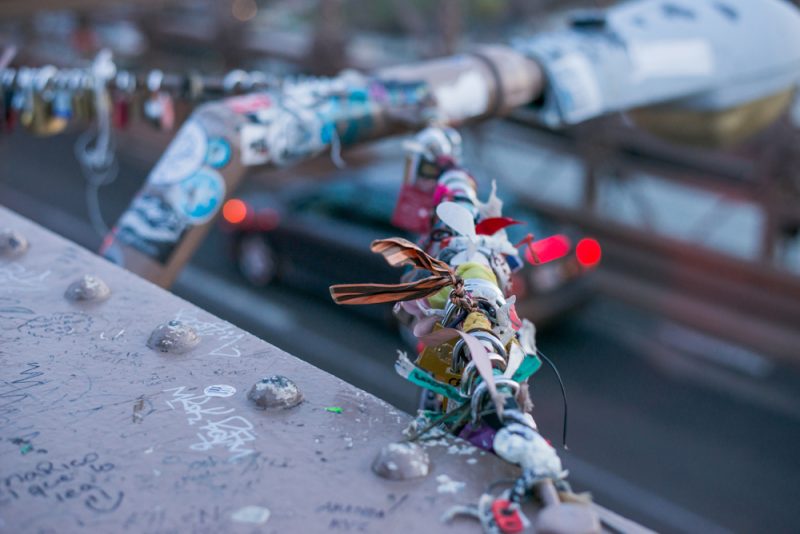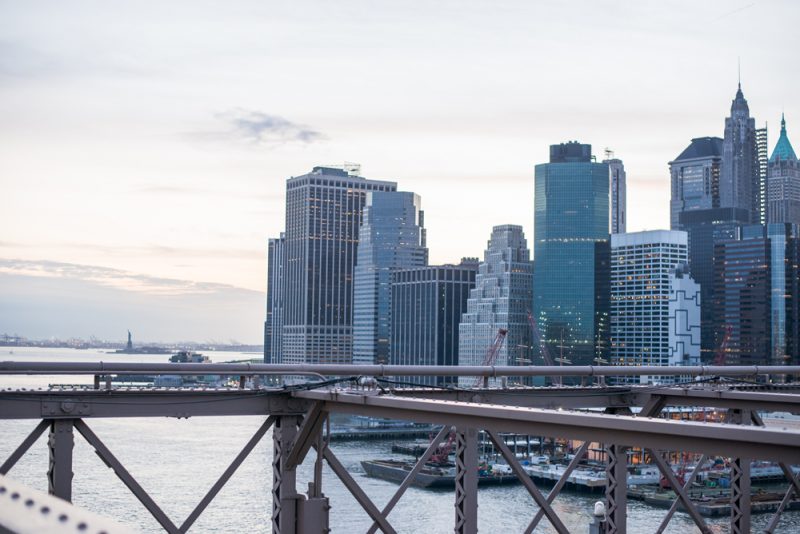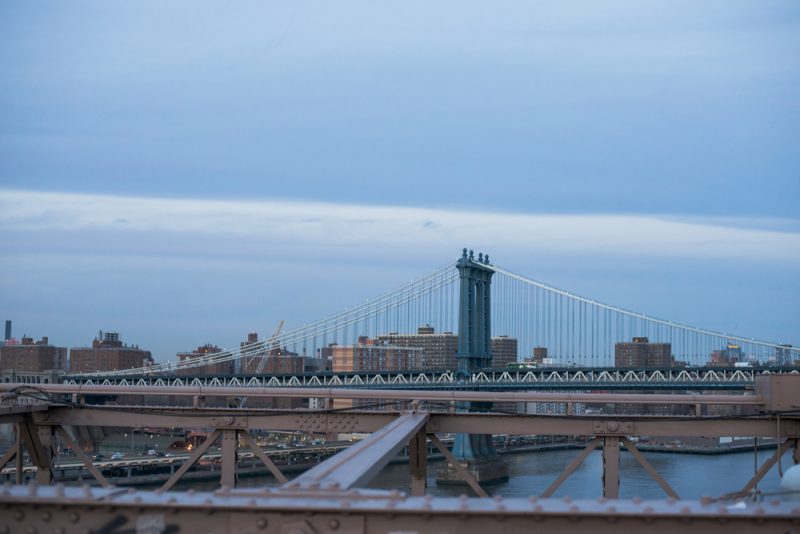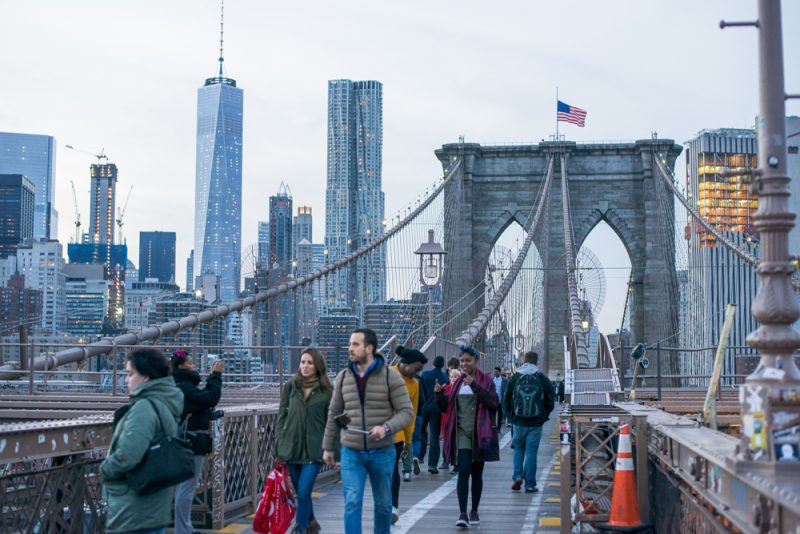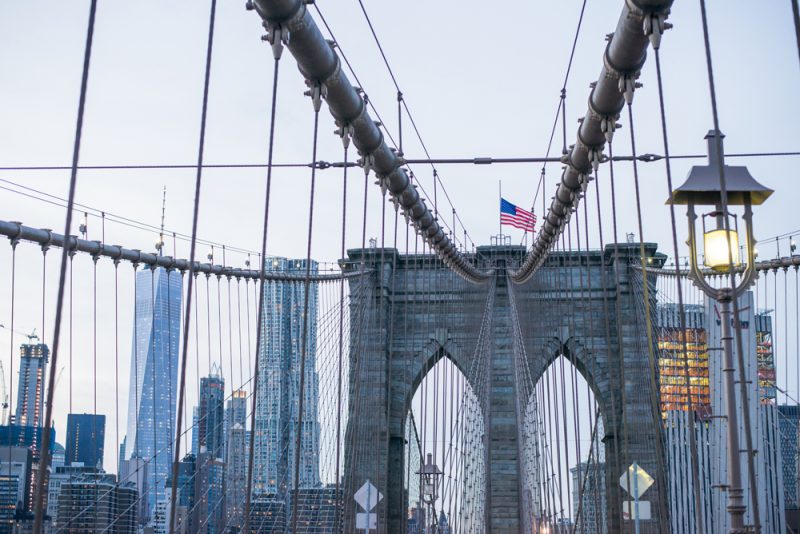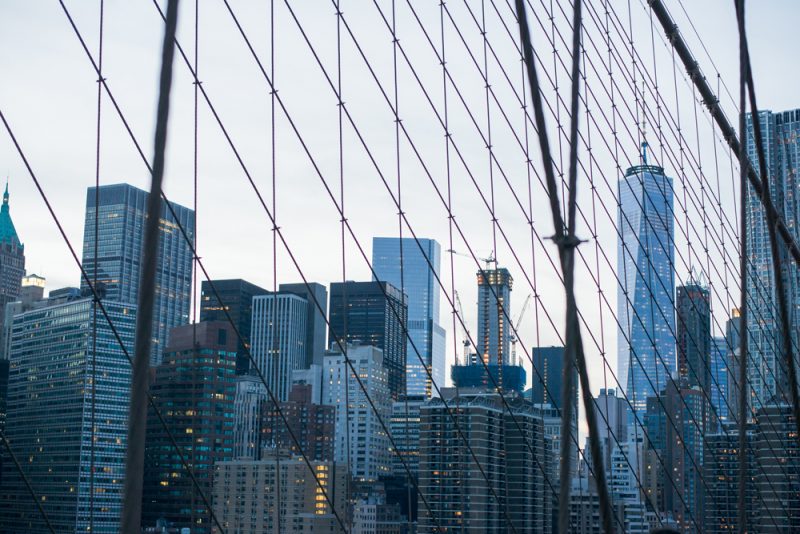 So excited for even more adventures this year!! :)