Kristen & Matt's Baltimore Winter Engagement Session
These past couple of weeks have felt so wonderfully like spring, yet there's still somehow snow in the forecast for Sunday?! Good ol' Maryland weather! The first time we were scheduled to photograph Kristen & Matt's engagement session was on their dating anniversary, which also happened to be the weekend we got hit with the massive blizzard!! So when conditions started getting a little too crazy for even "fun snow photos," we decided to reschedule for February and had a brisk but awesomely fun winter shoot! :)
I always find it extra heartwarming when time and time again, the couples that say they "aren't good at photos" are able to find a comfort zone after a few minutes into the session, and then just blow me away with how natural they are! Kristen & Matt were such a perfect example. These two were SO much fun to hang out with, and witnessing their laughter and happiness just from being together was completely contagious and sweet. Getting to spend time with them walking around the area where they had their first date, you could instantly see how much they care about and connect with each other. I just loved hanging out with Kristen & Matt, and getting to see them having a great time in front of the camera was the best! :) I am so looking forward to your wedding this fall!! I am ready for the spring weather to stick around, but these cozy winter photos make me smile so much!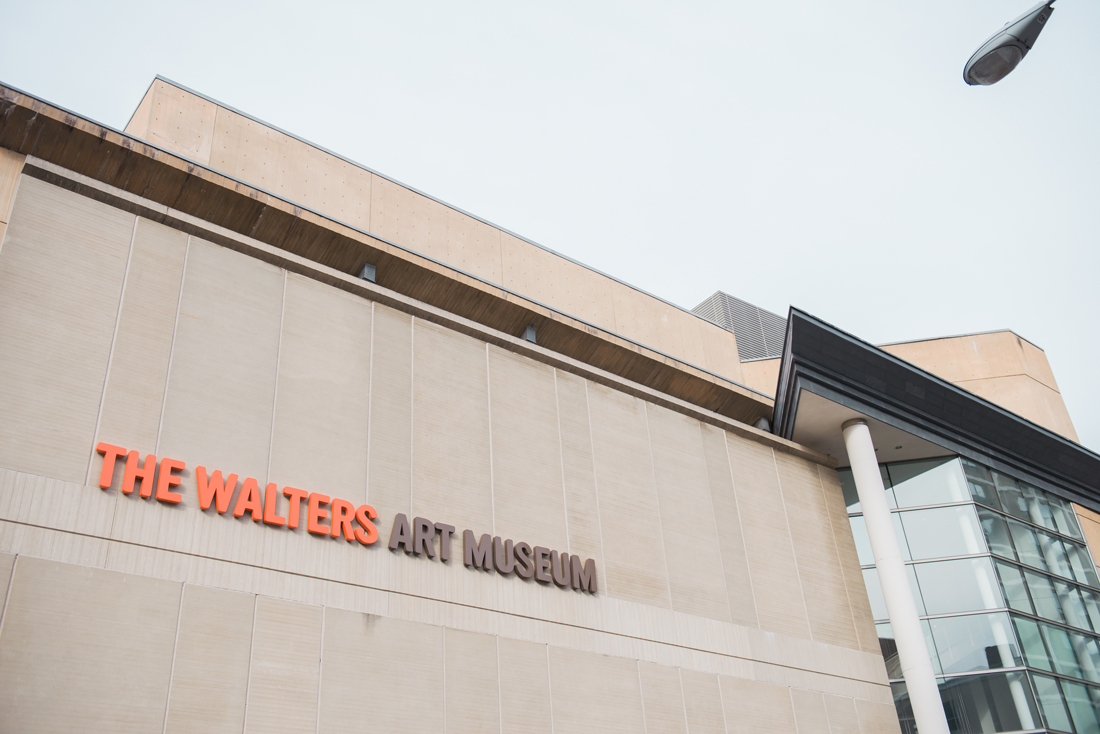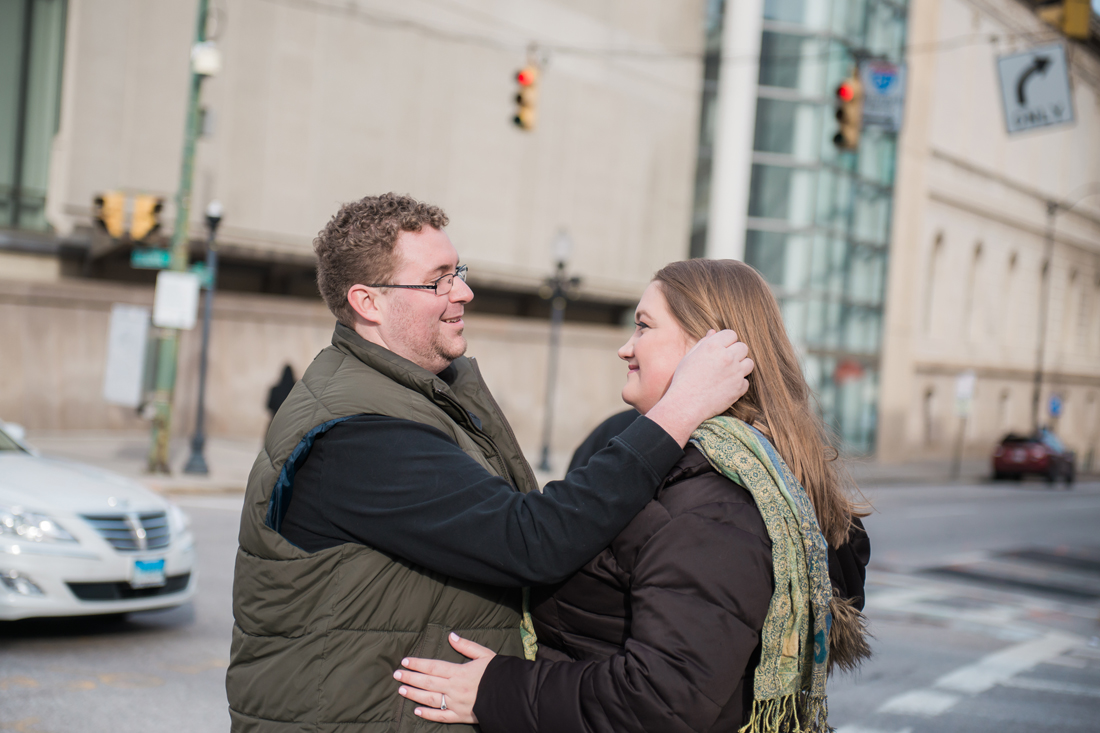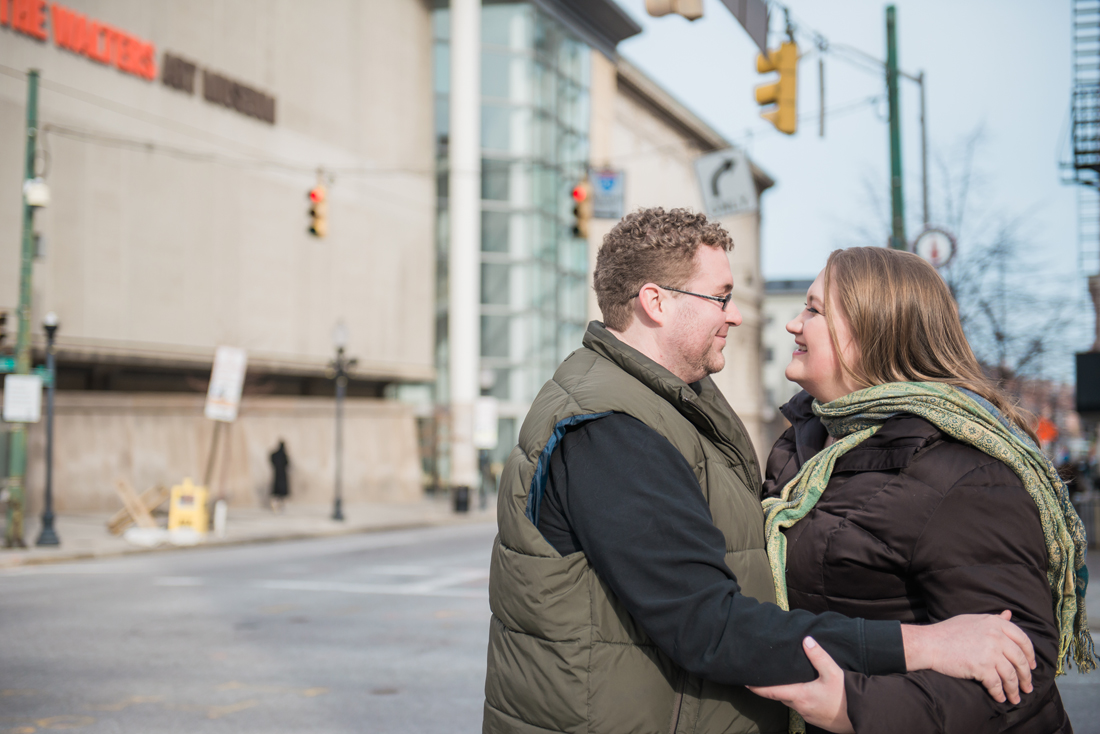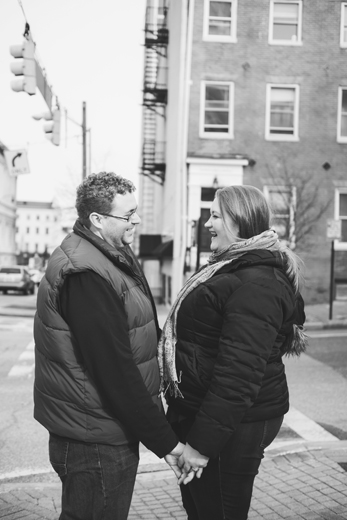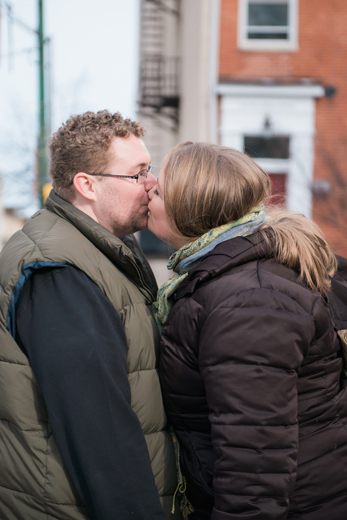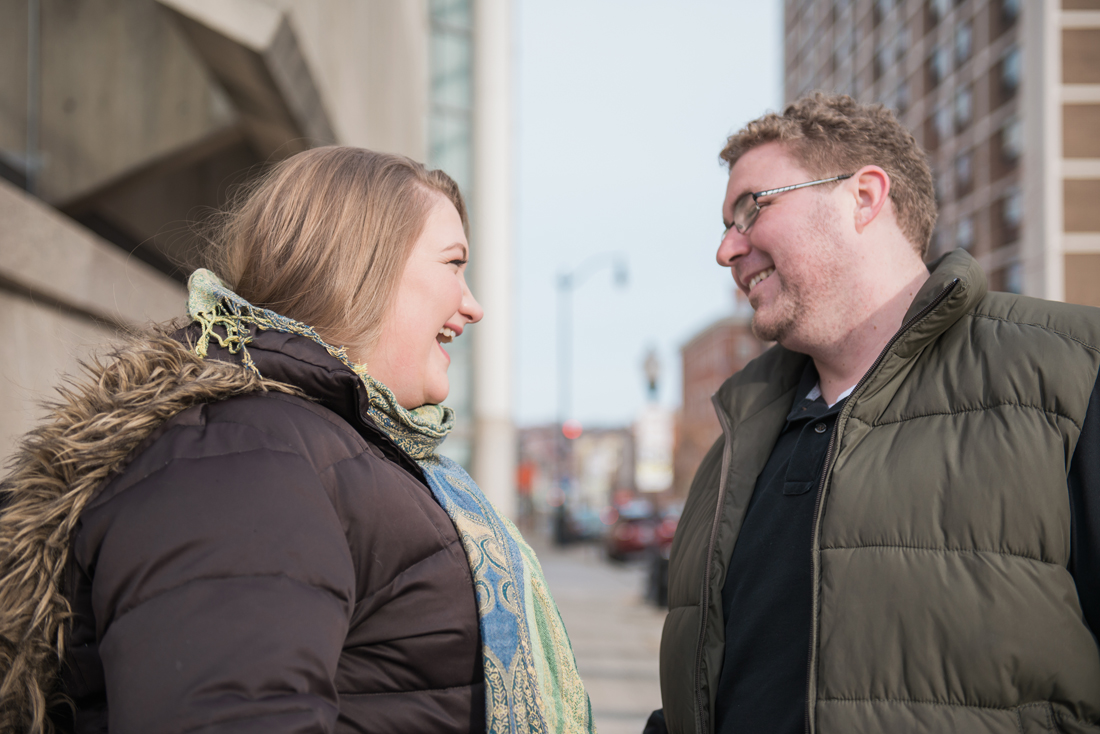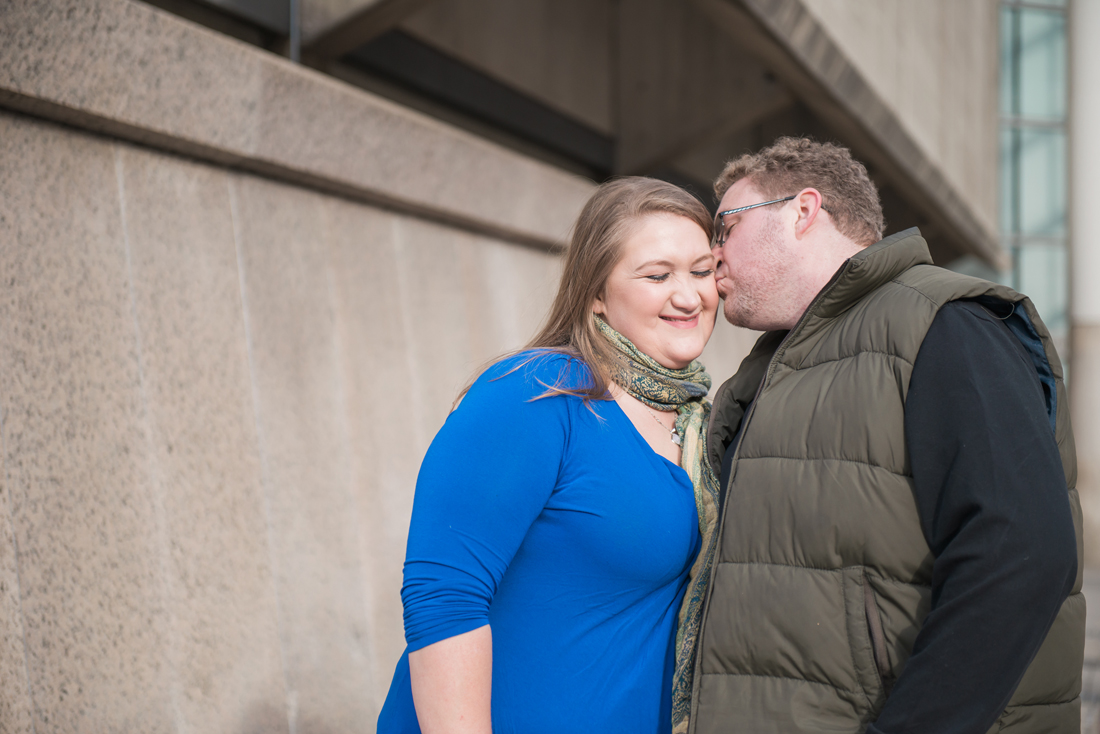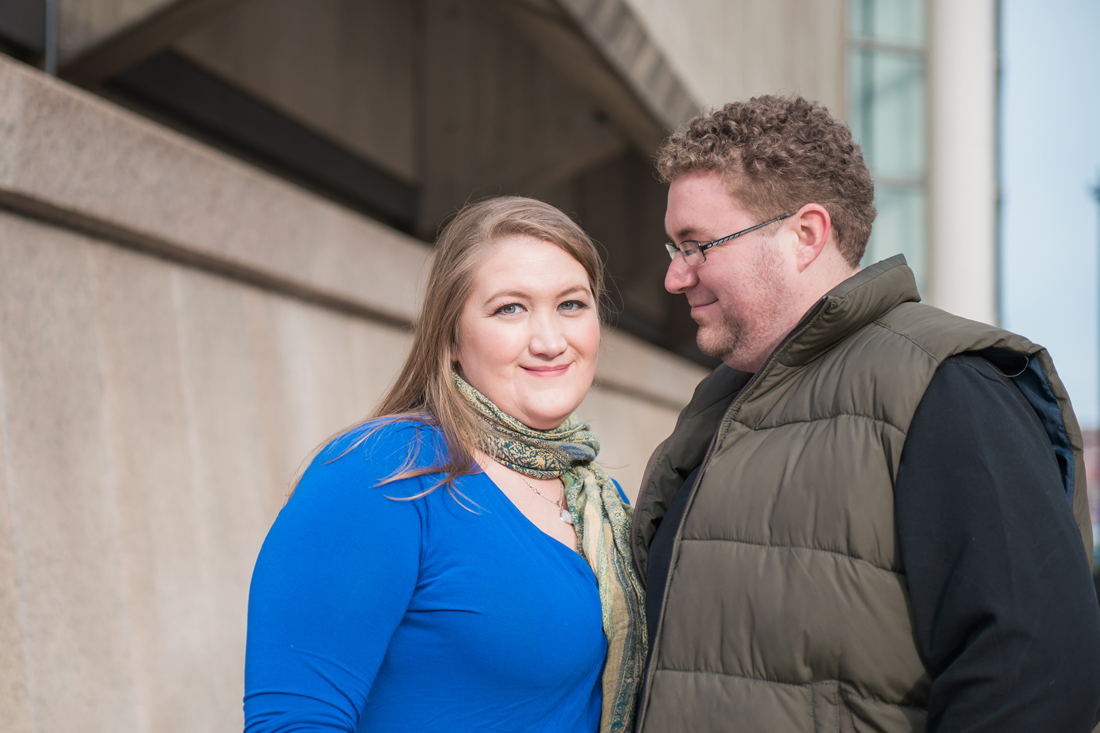 Just getting that "smize" on! ;)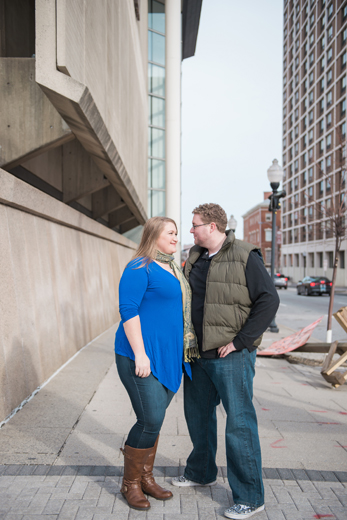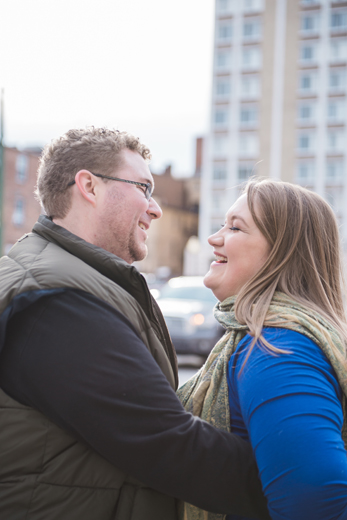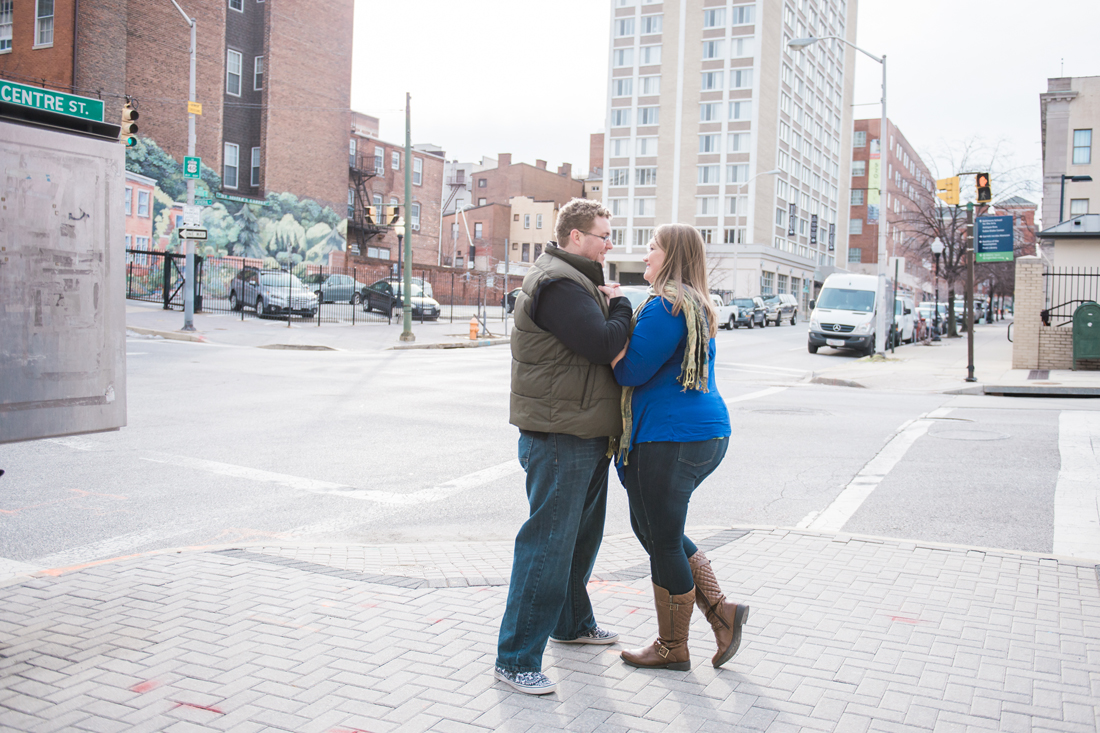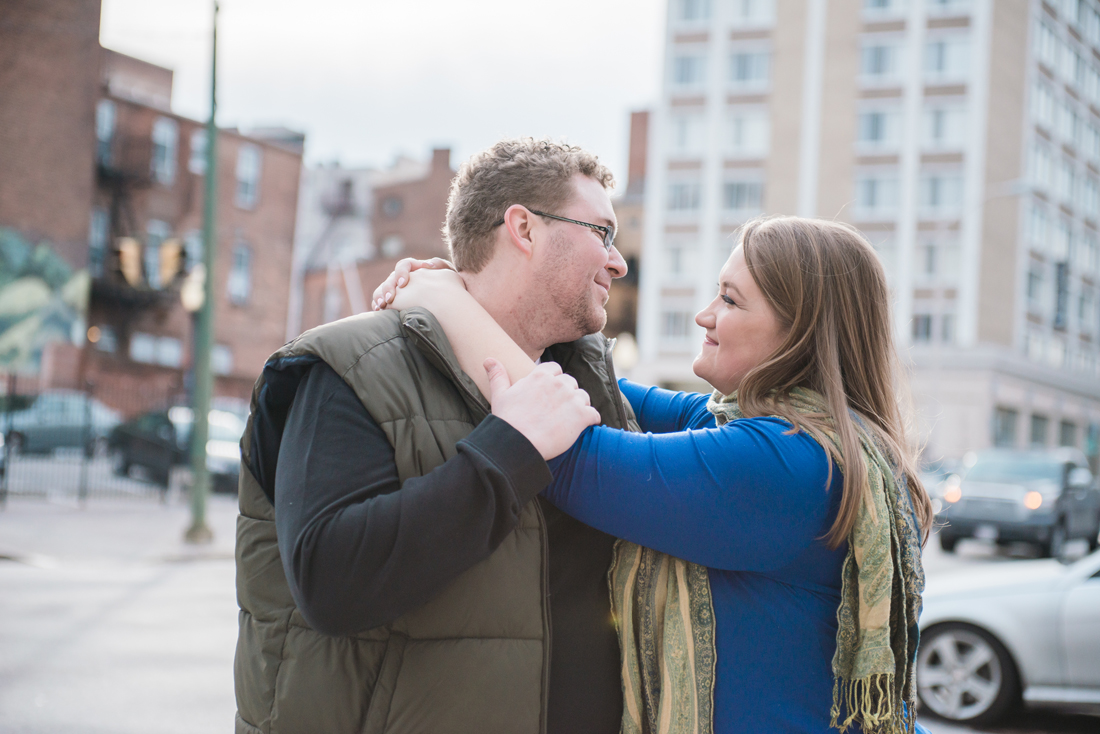 Ahhh this whole set.. I just love how they look at each other! So sweet :)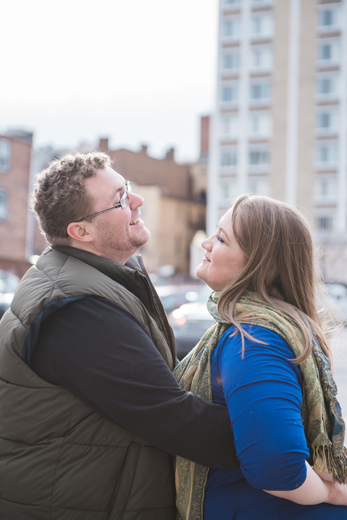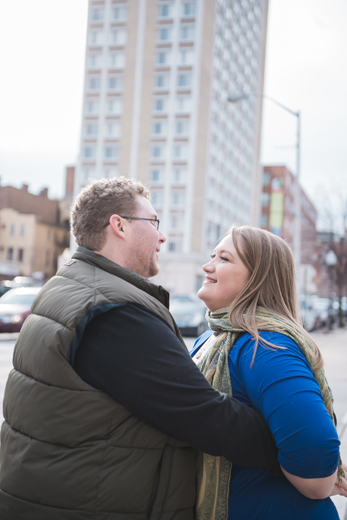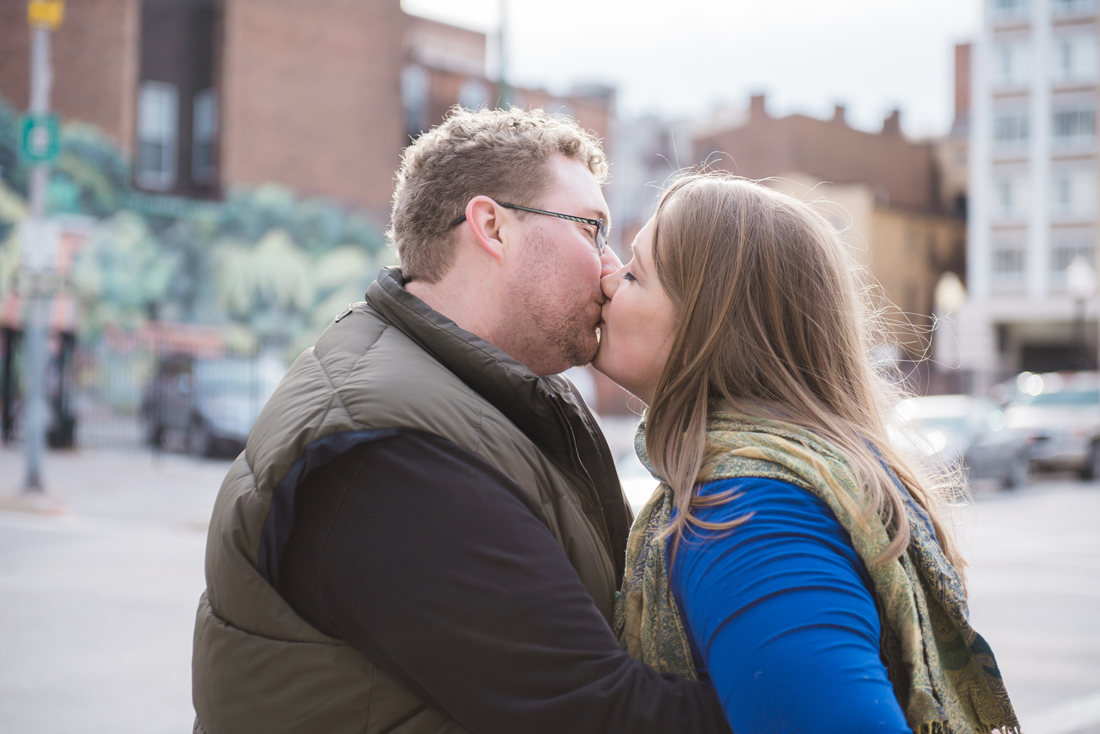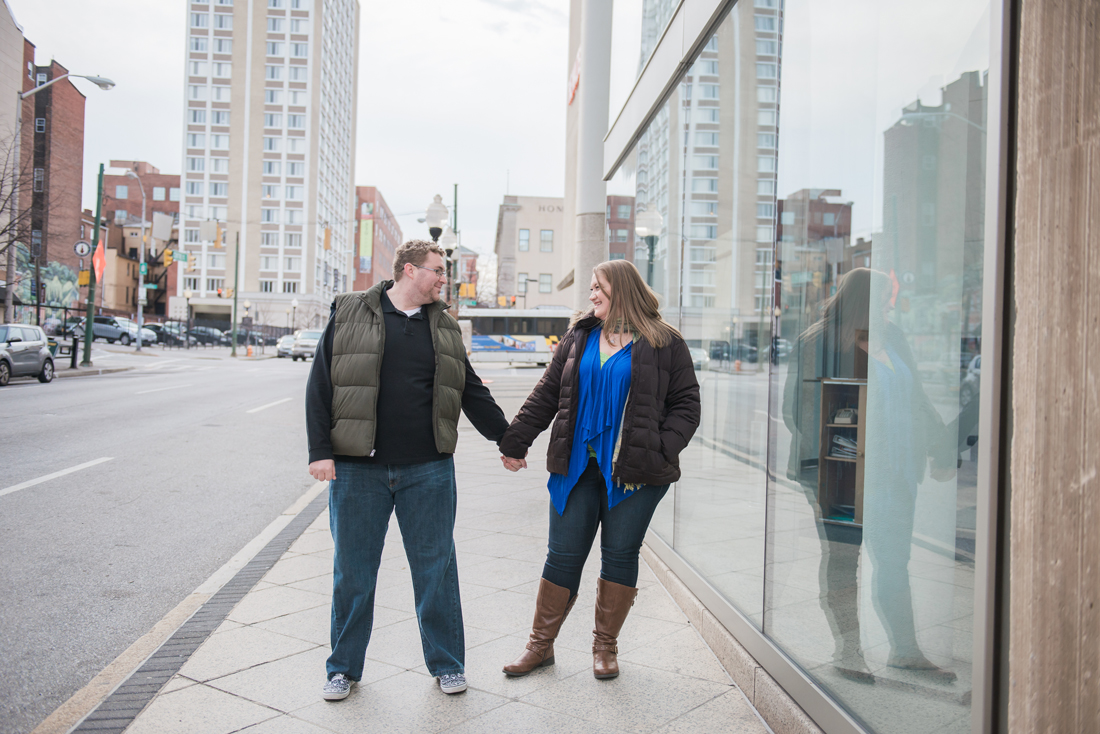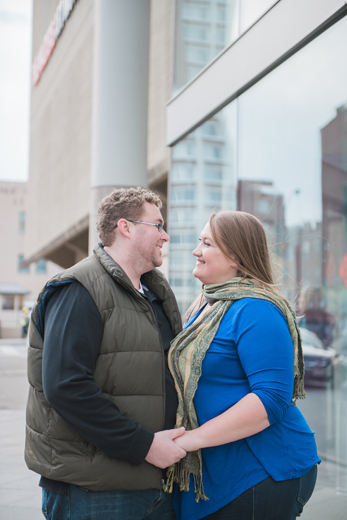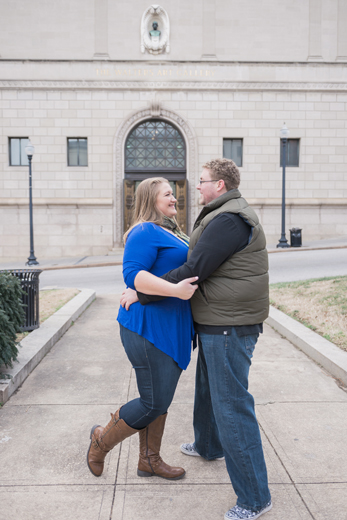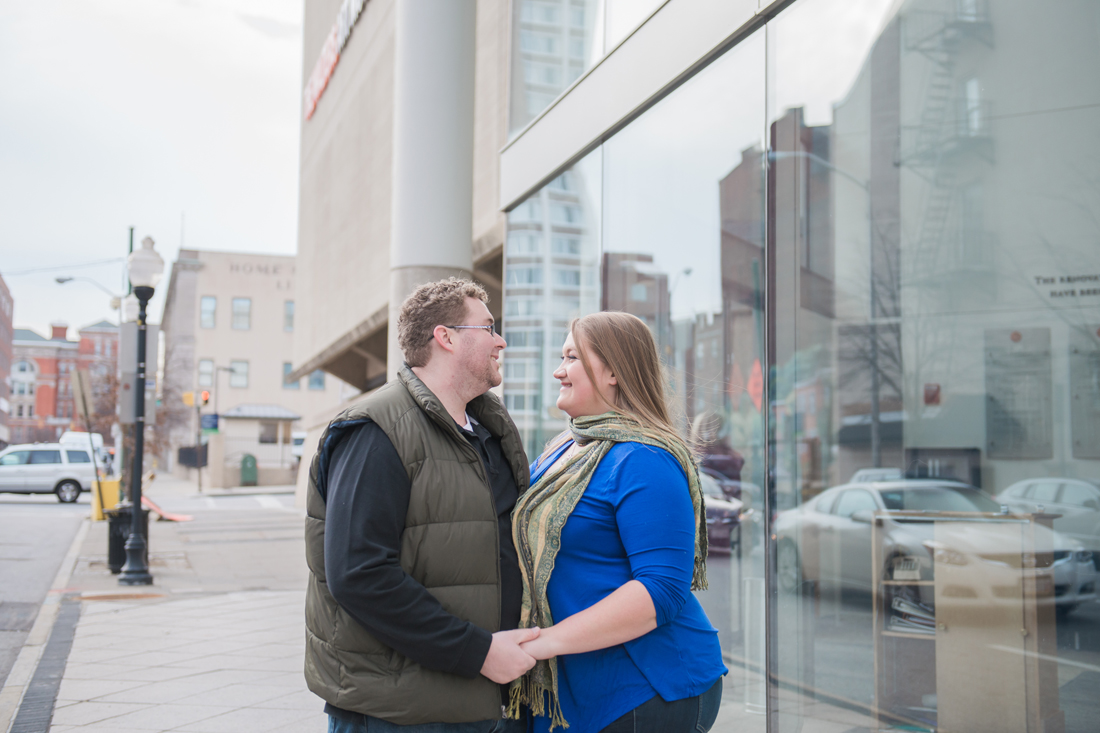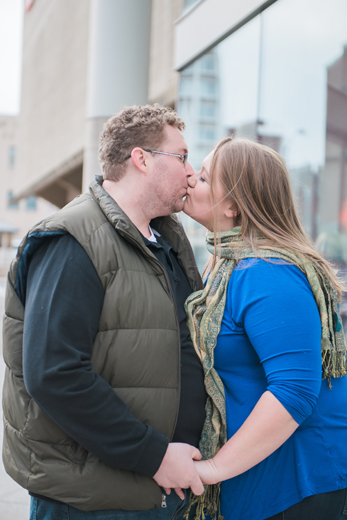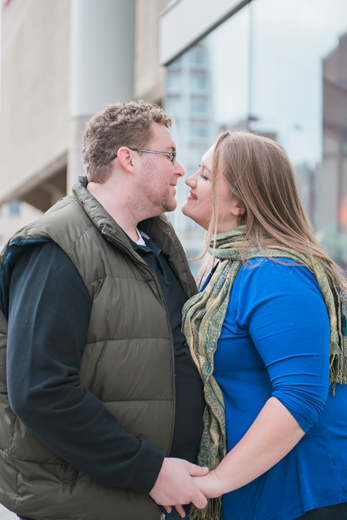 Oh my goodness so adorable!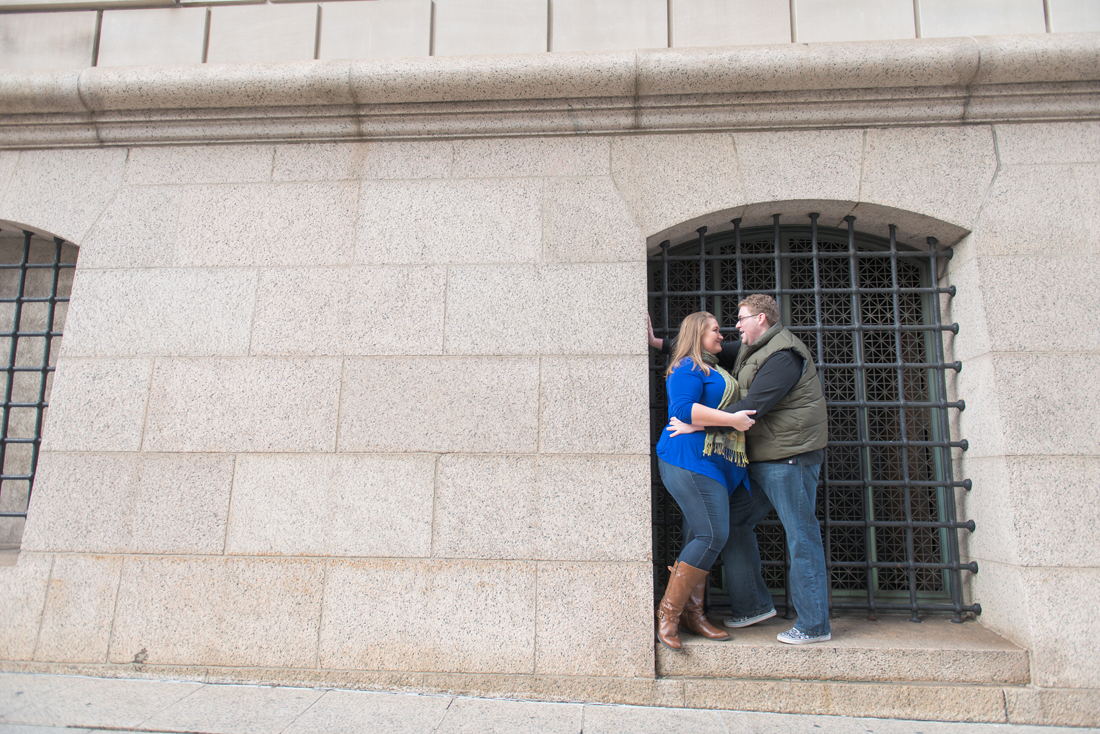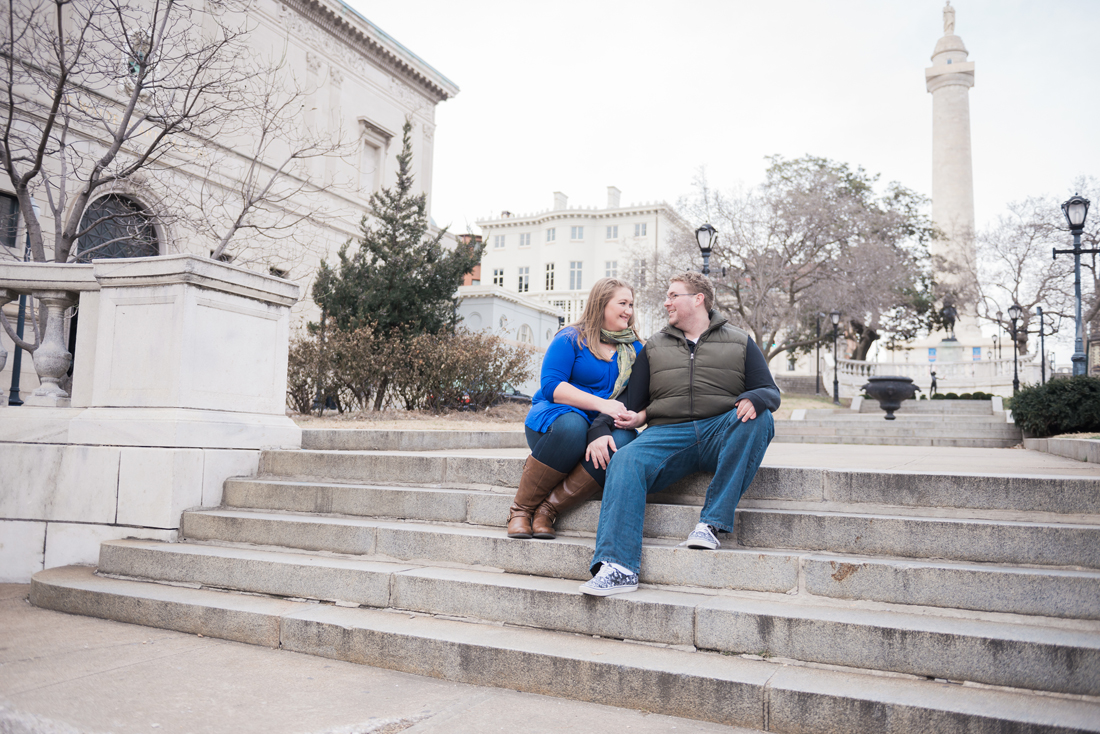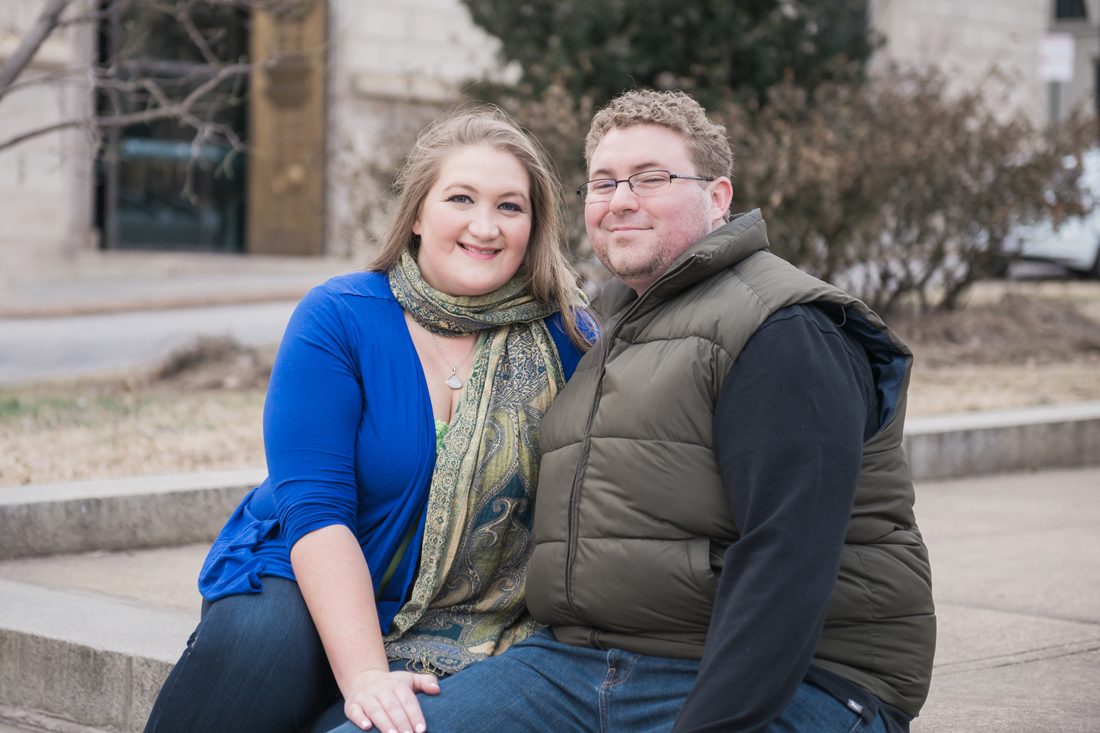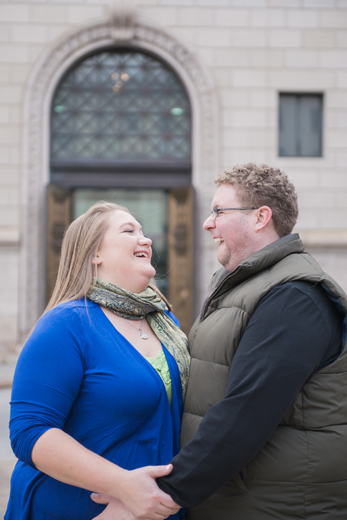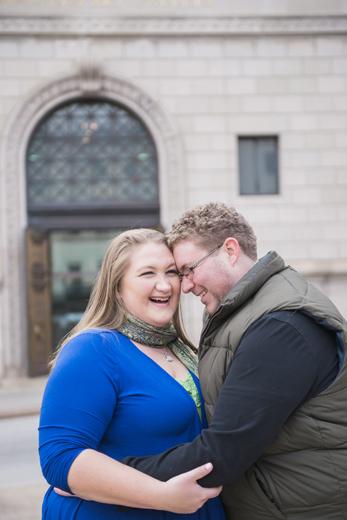 Hahah so much silliness, and I love it!! Keeping the laughs real!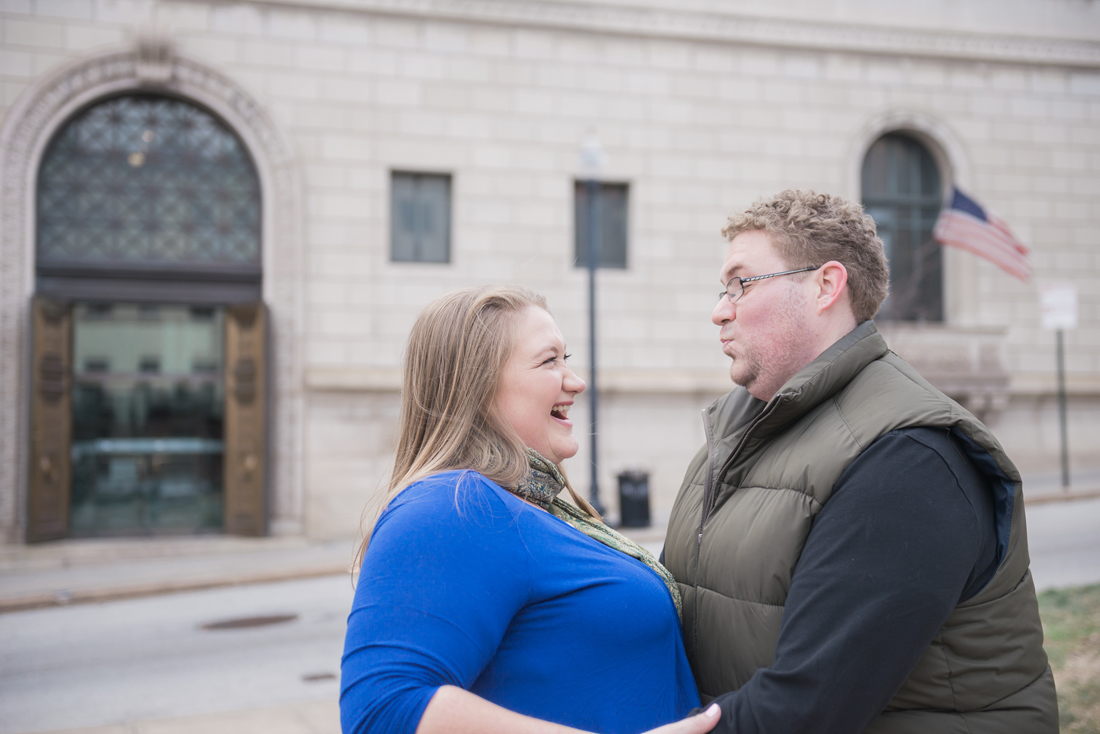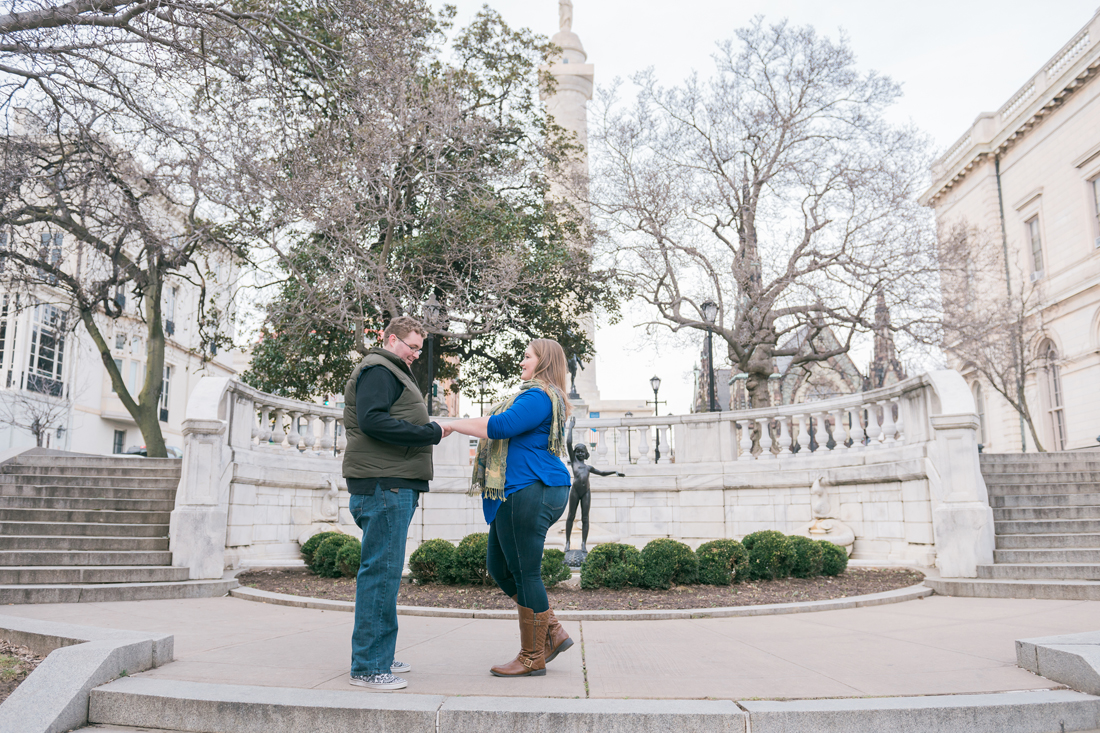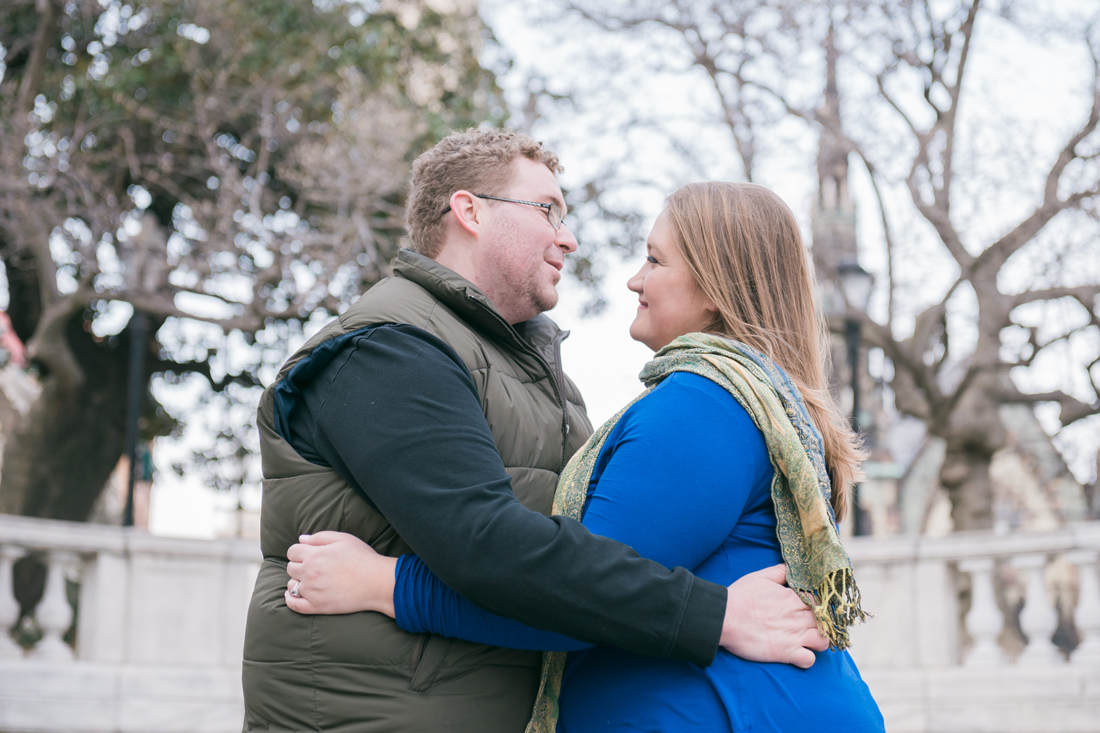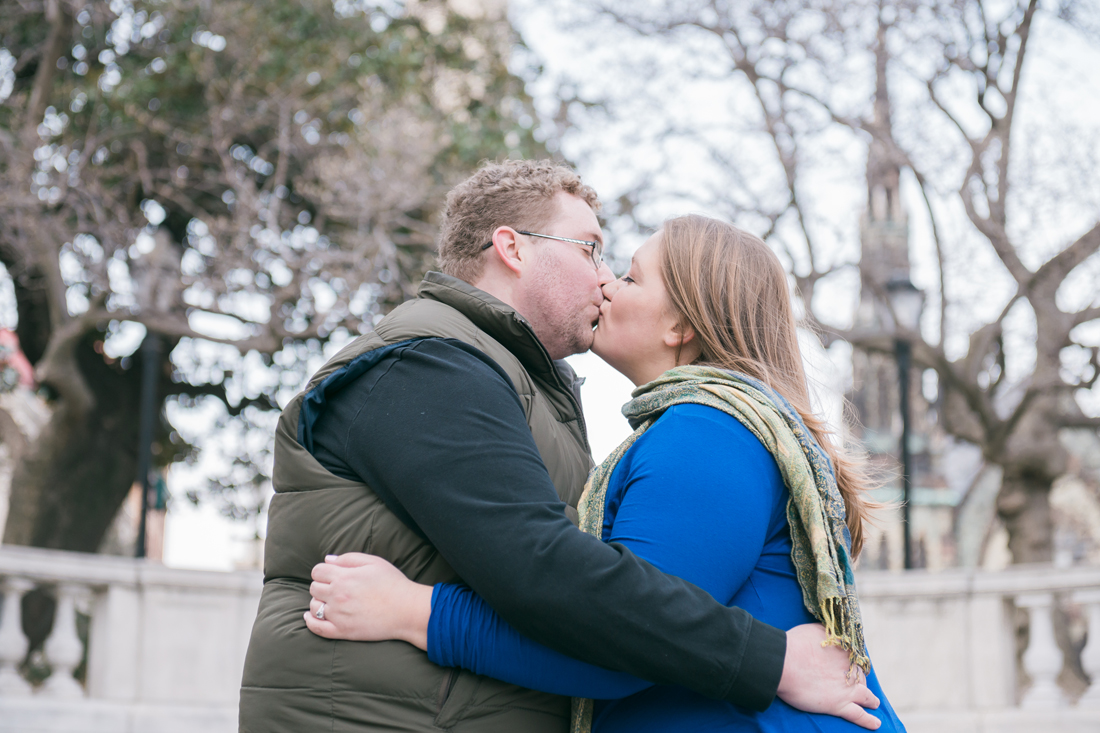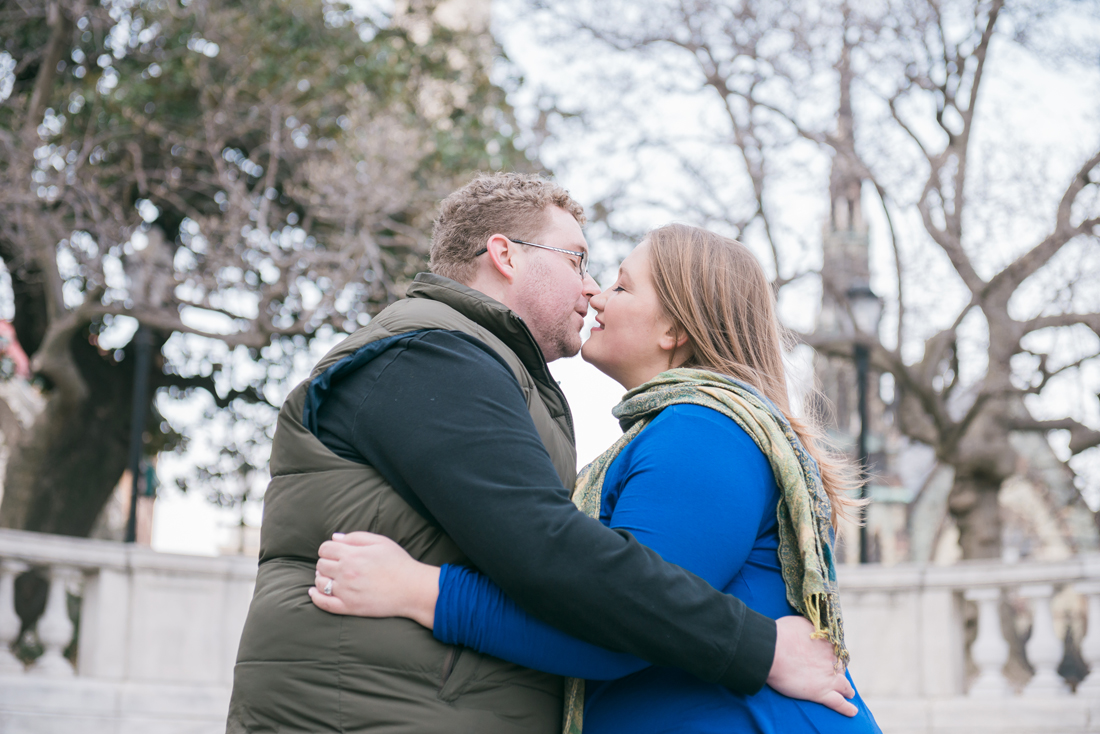 The light was PERFECT for these shots outside the Walters.. I just can't stop staring at these! So gorgeous!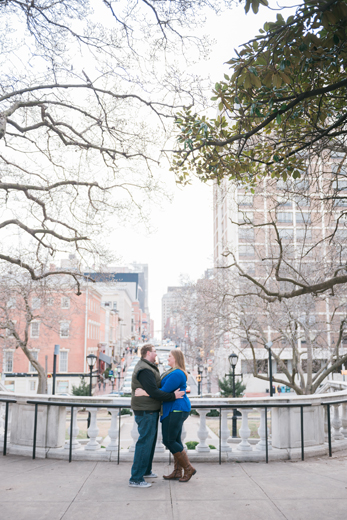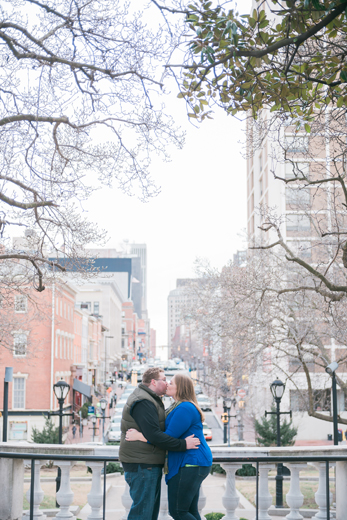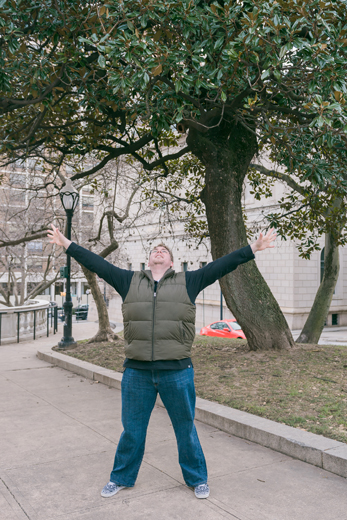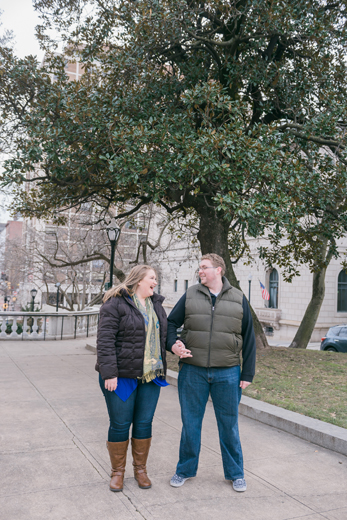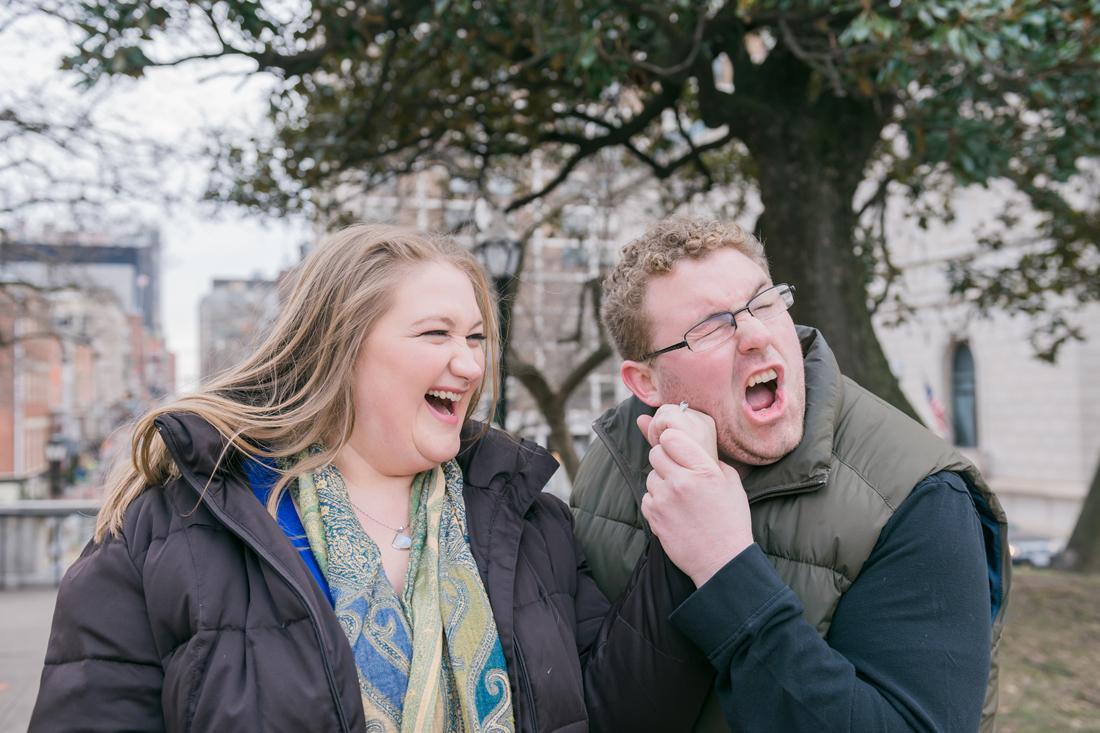 And a little more silliness of course!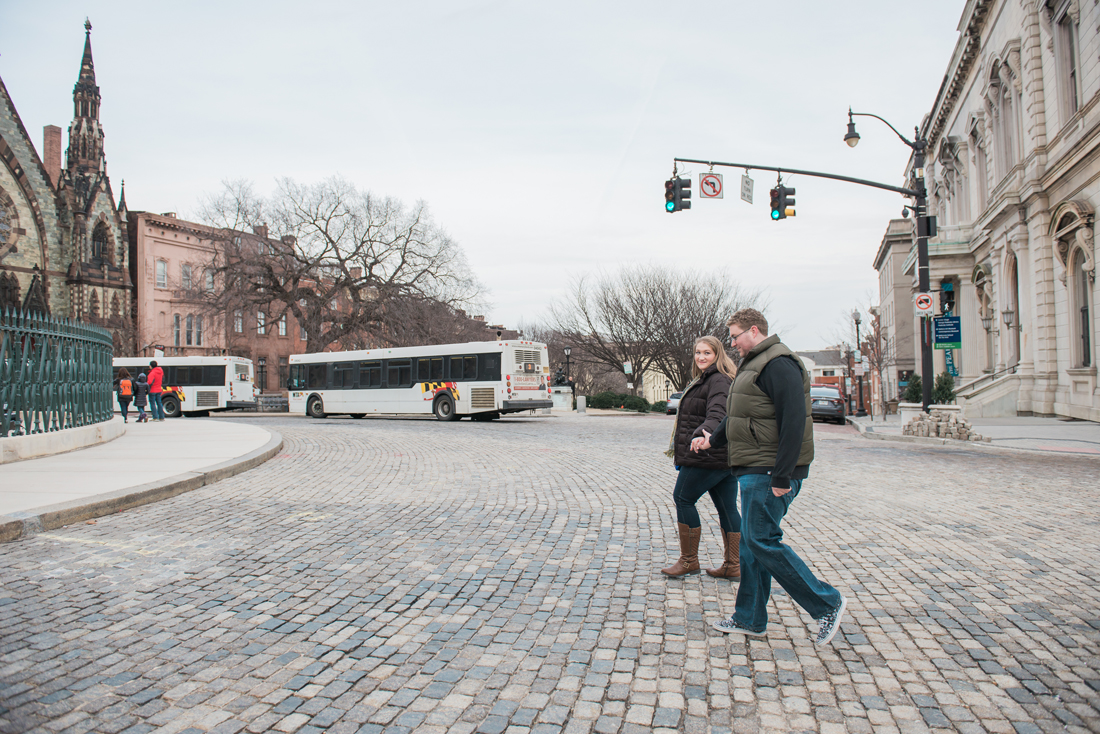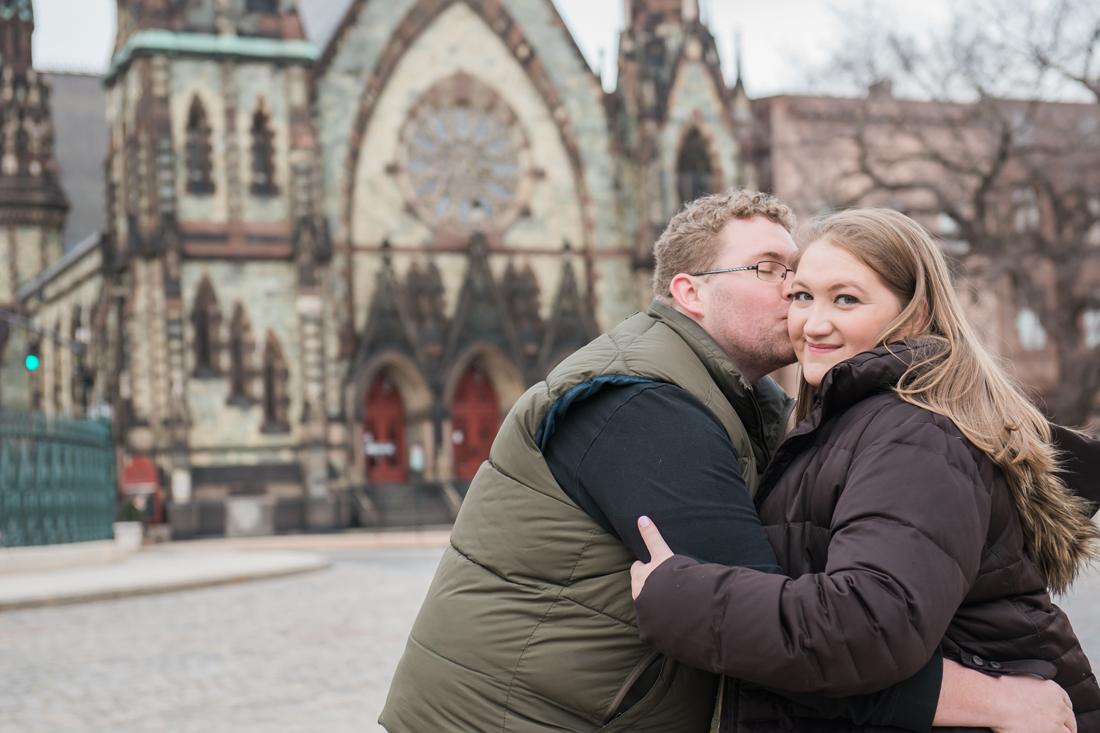 Kristen!! So beautiful!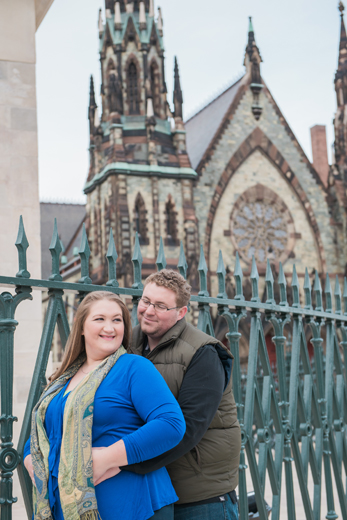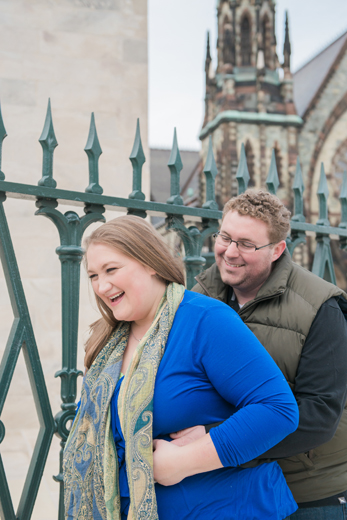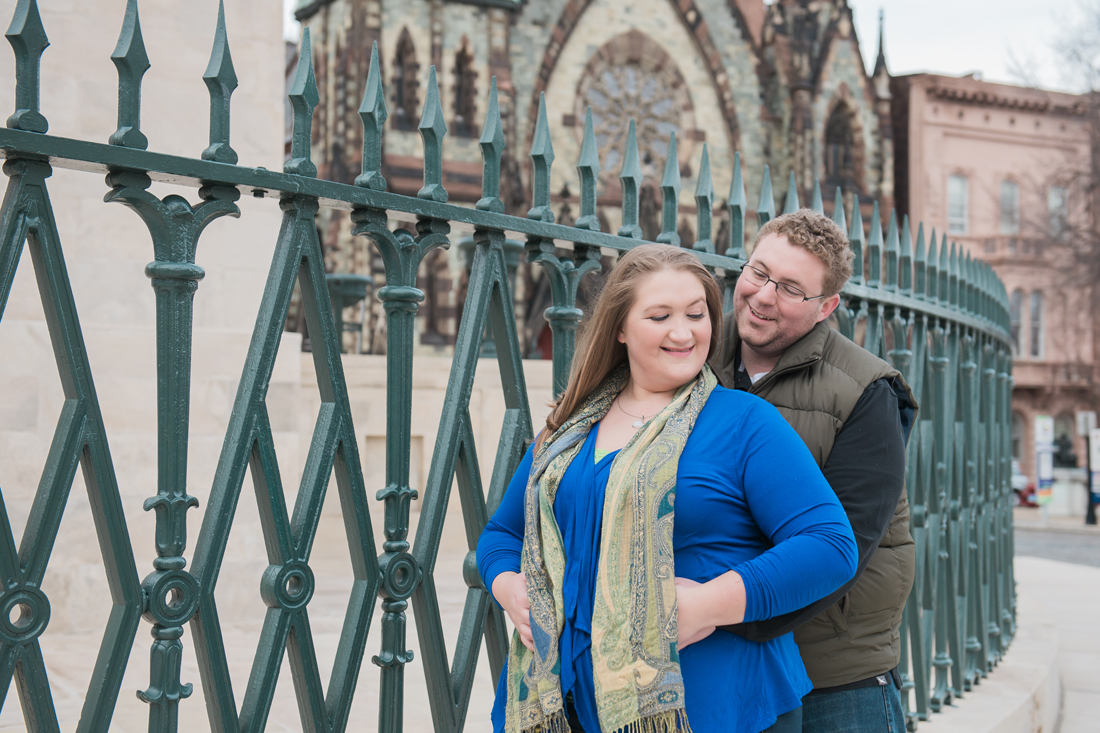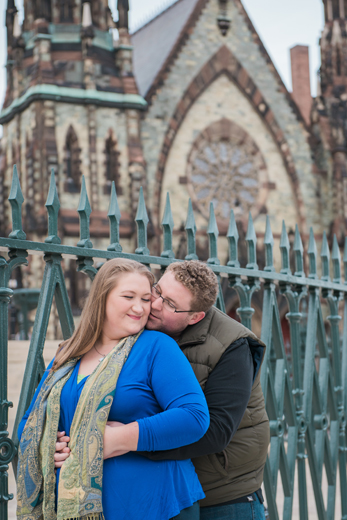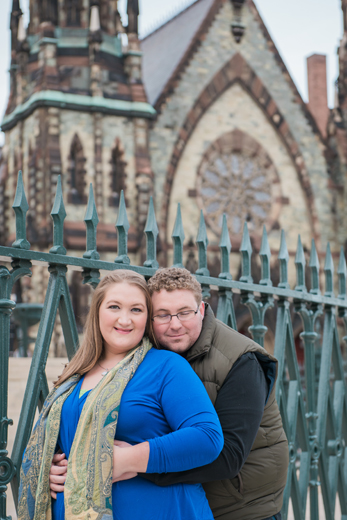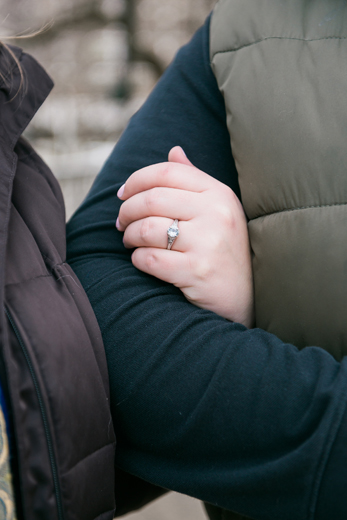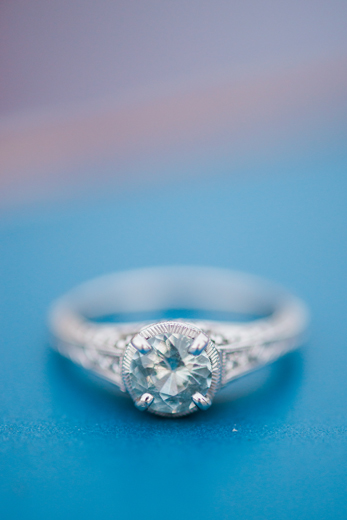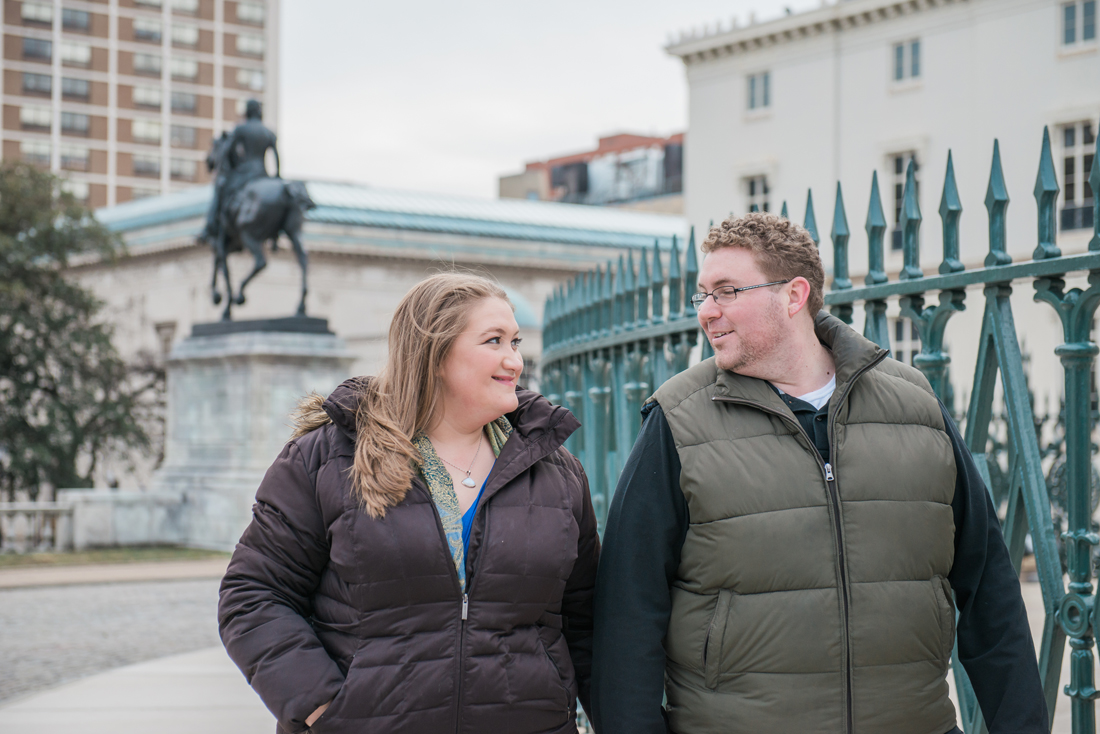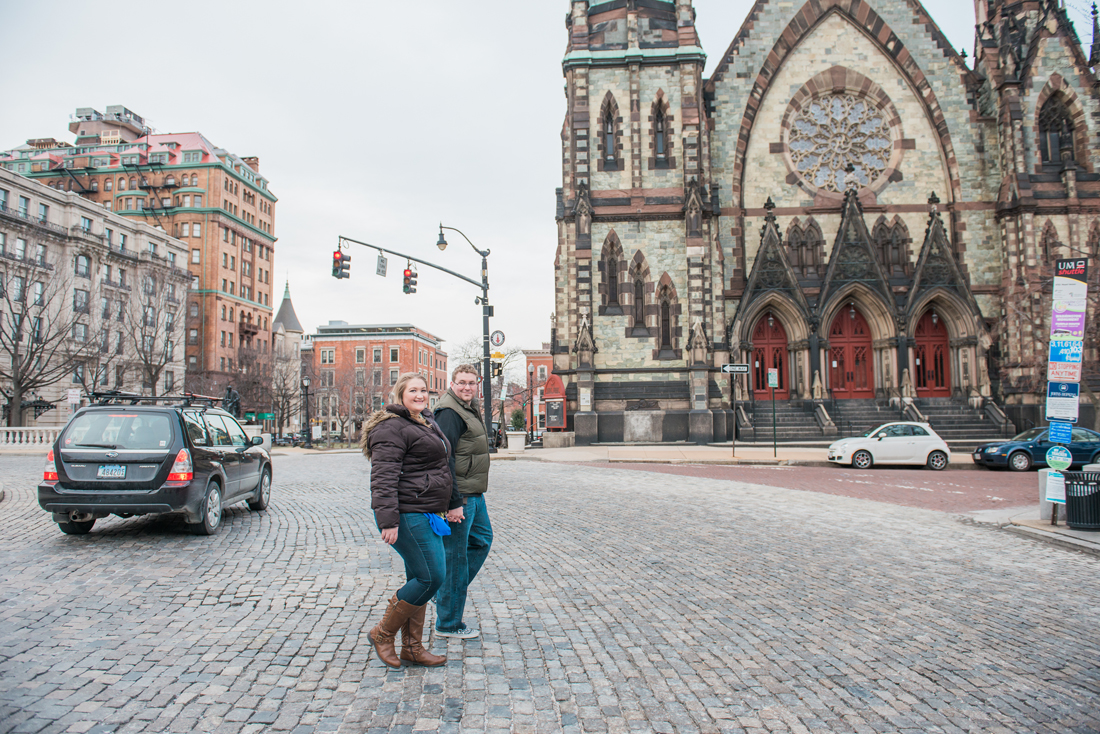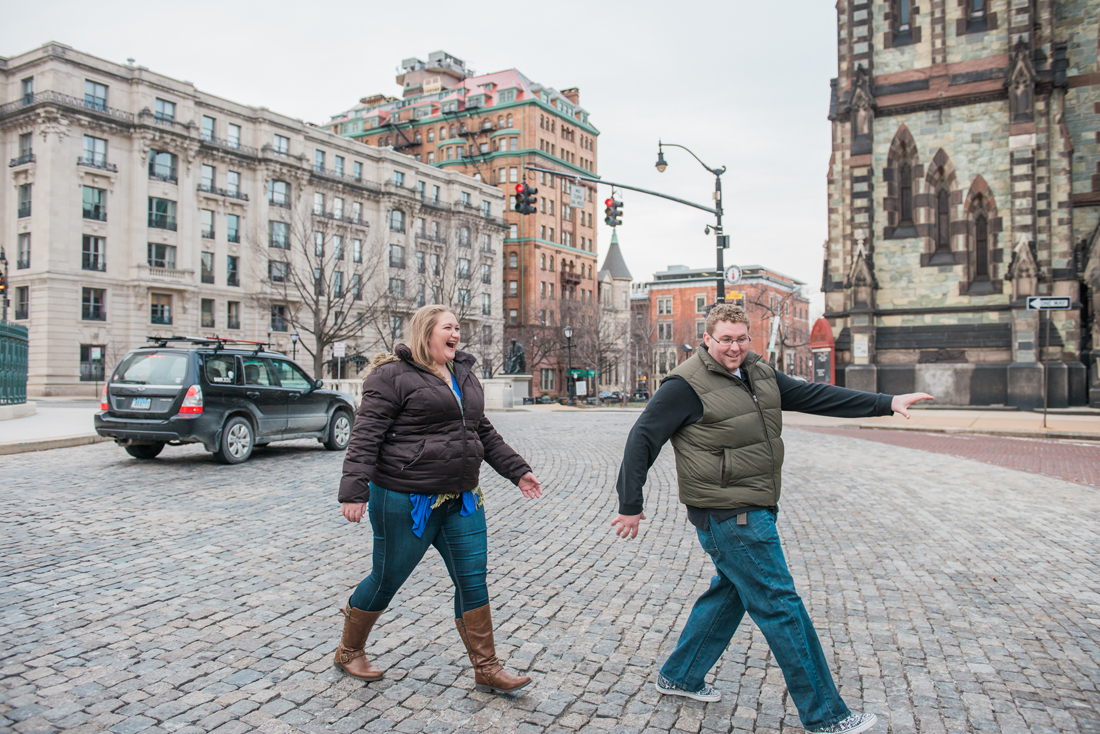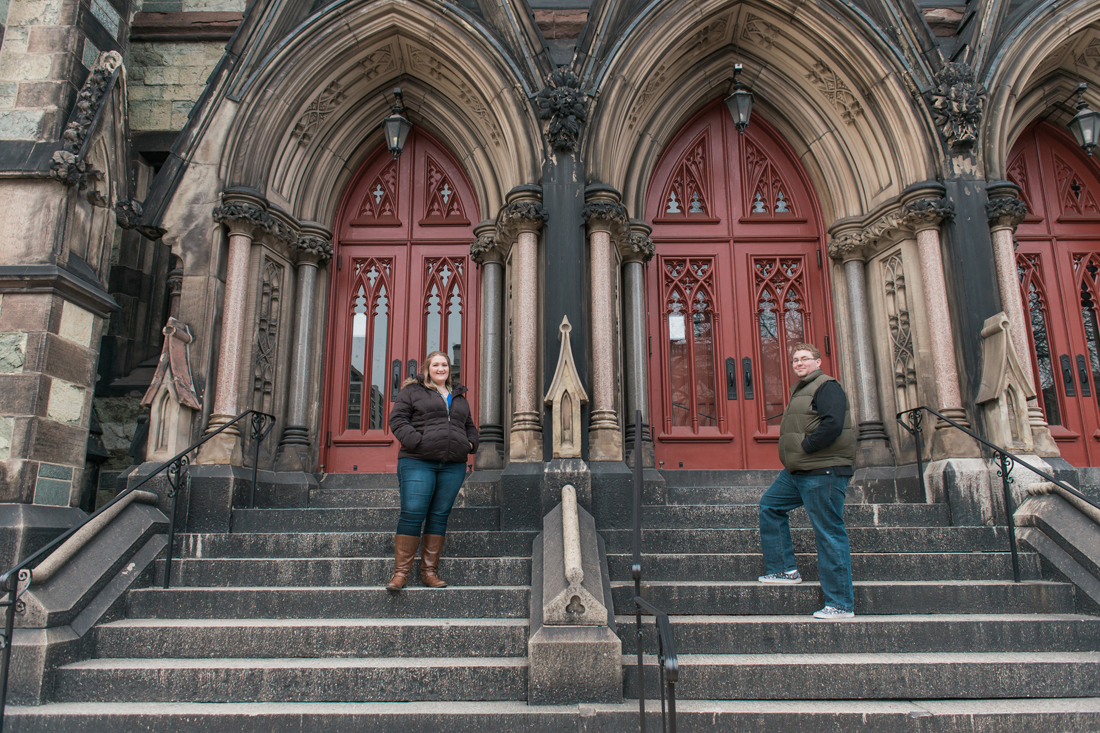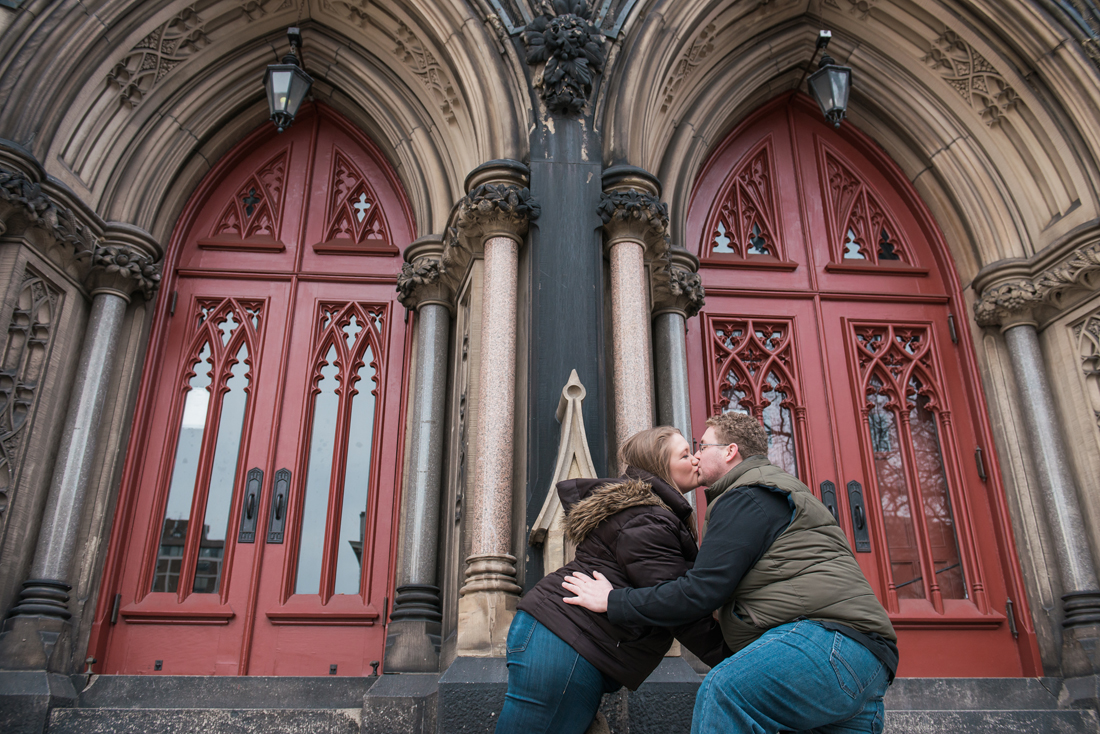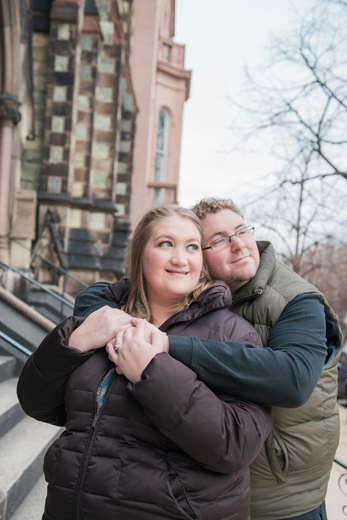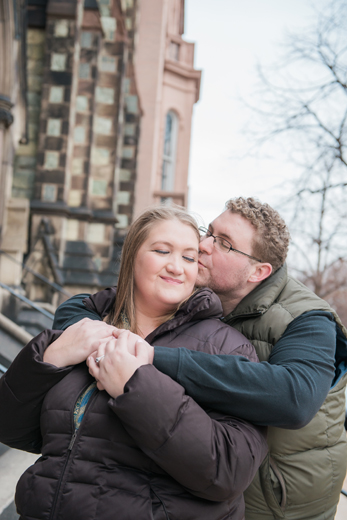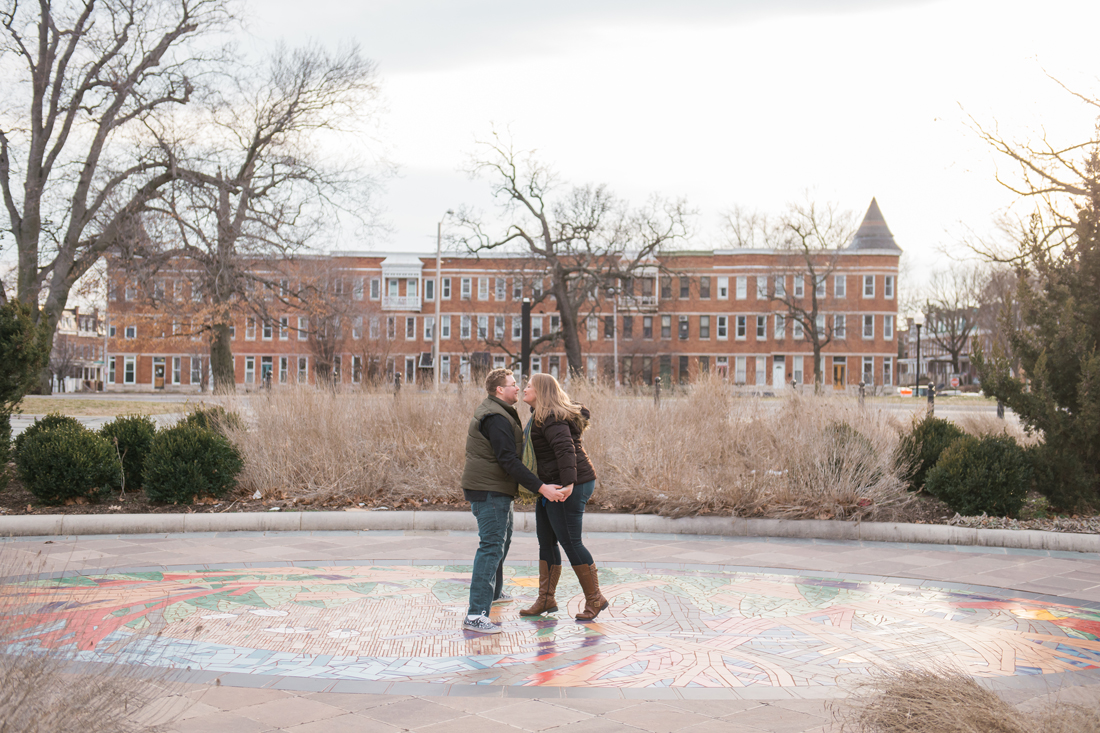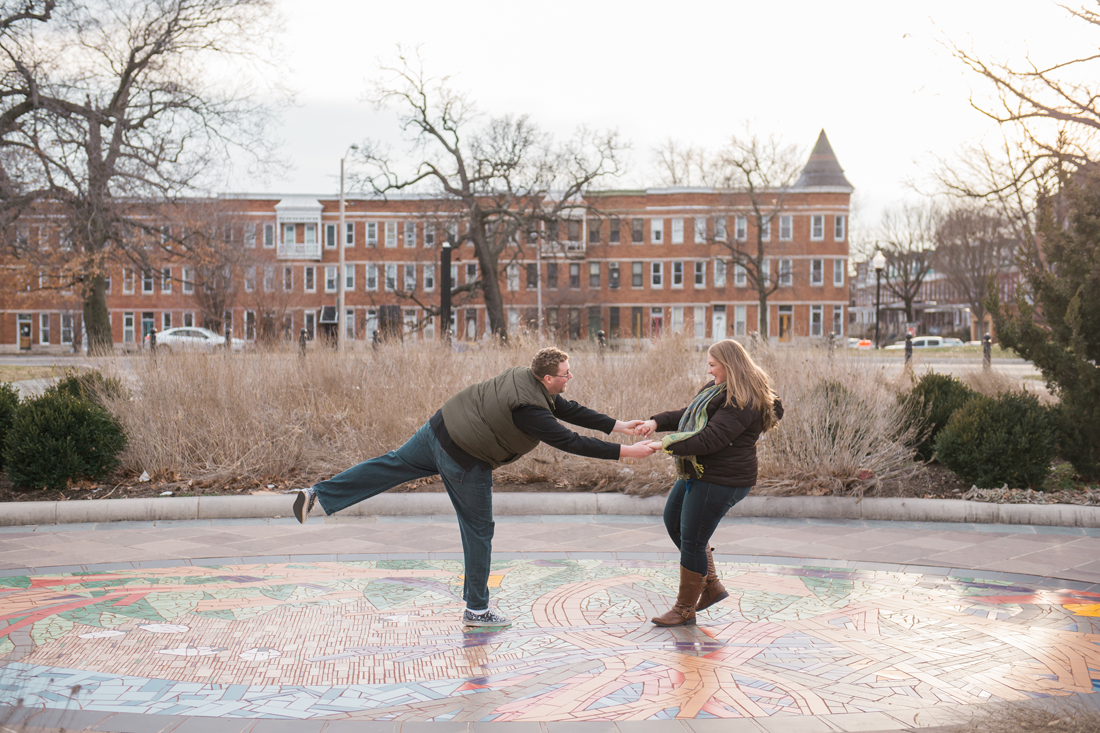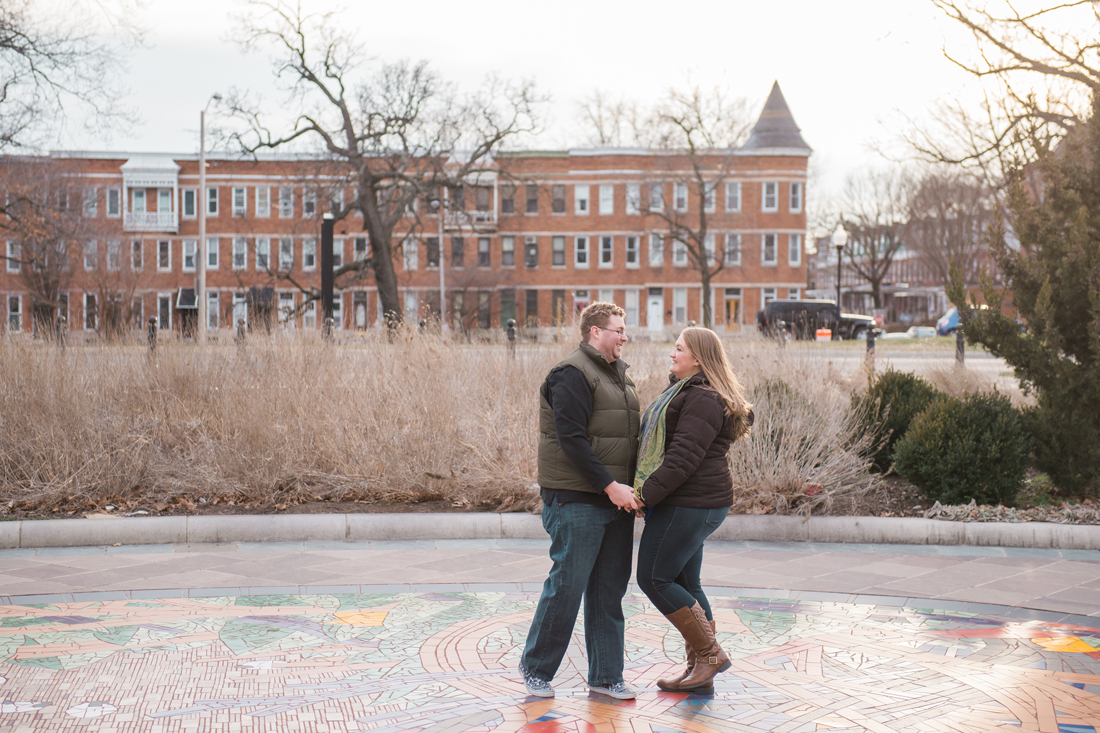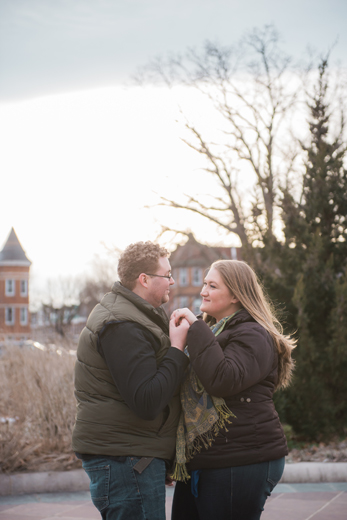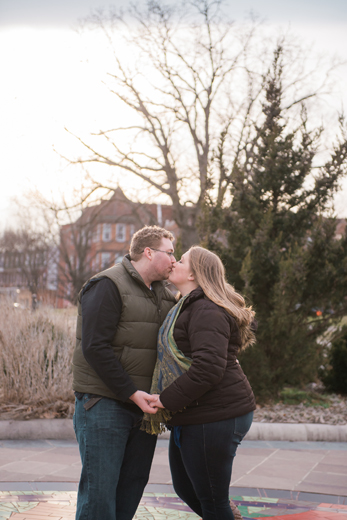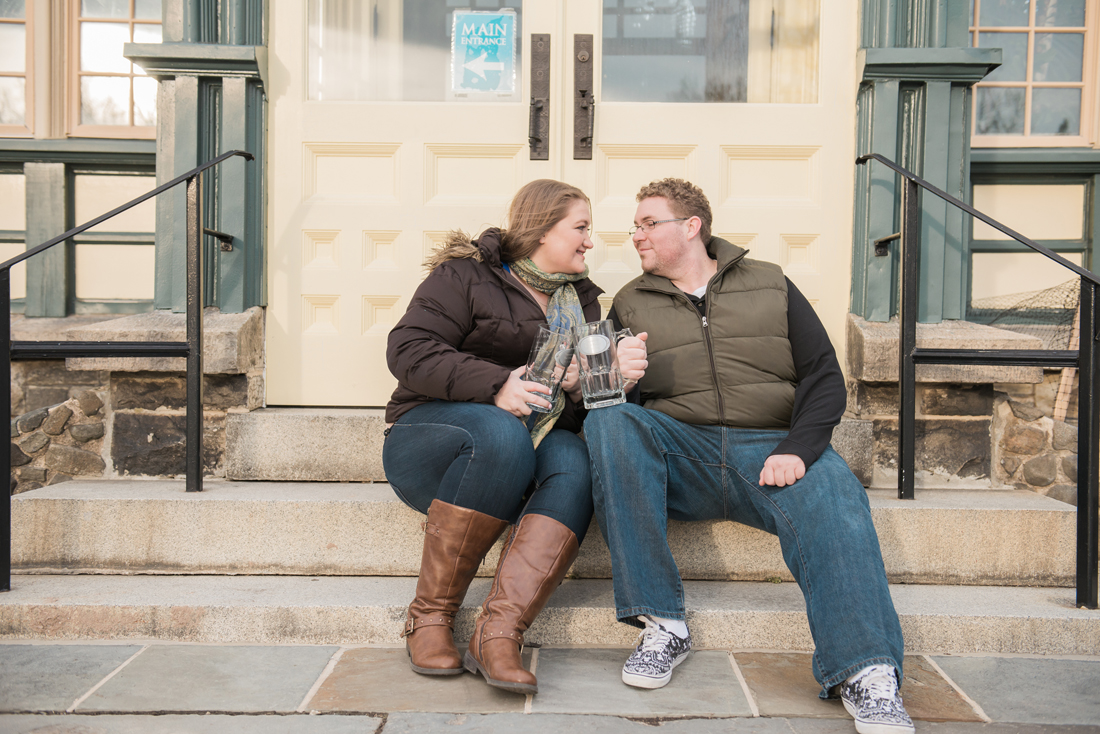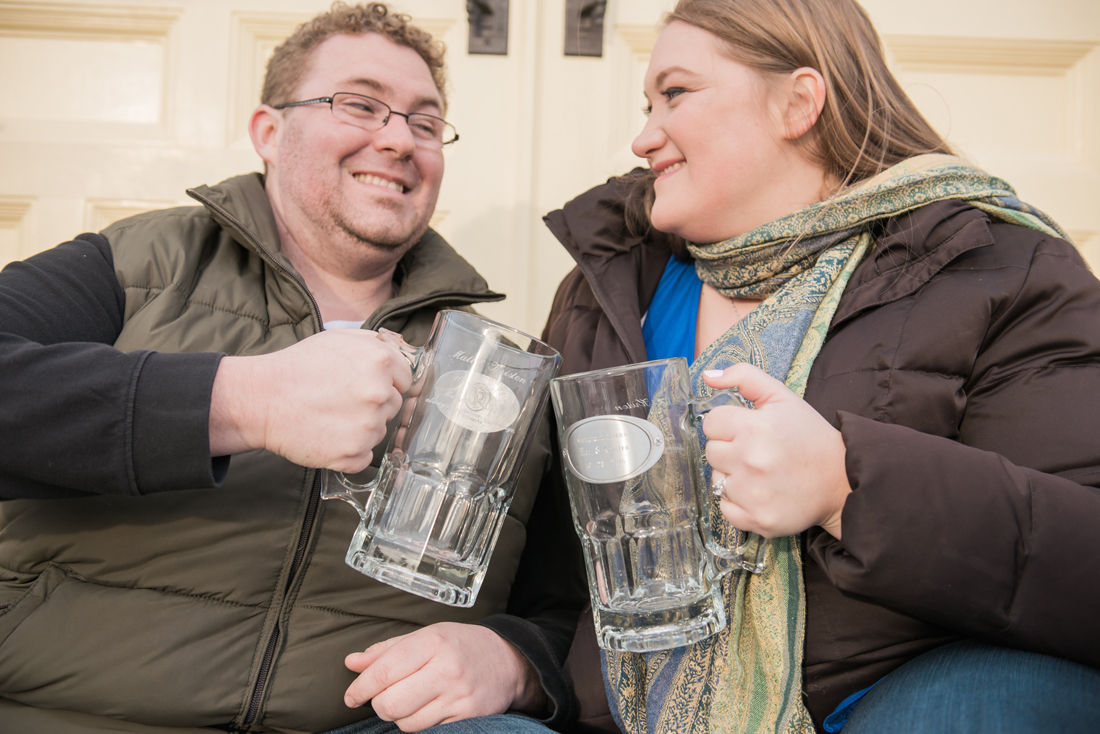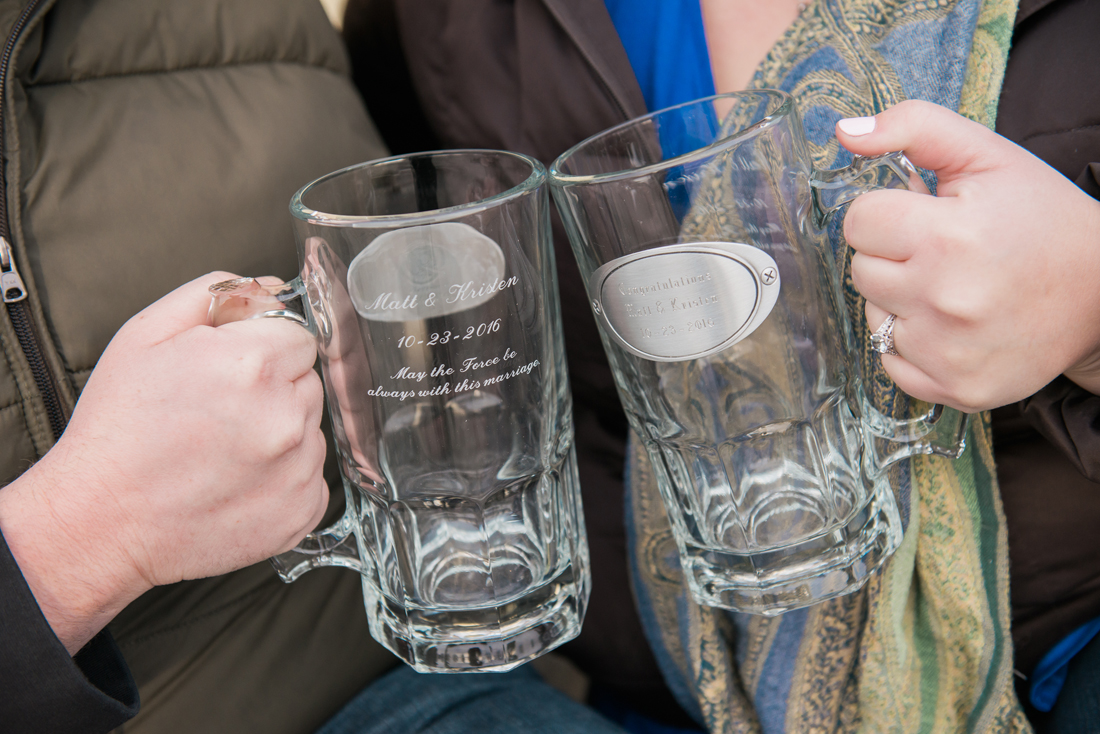 How great are these mugs? The perfect engagement/wedding gift for their German-themed wedding!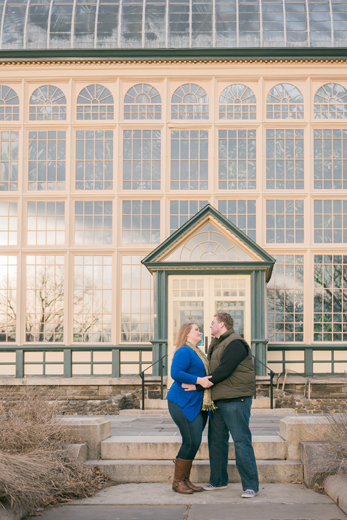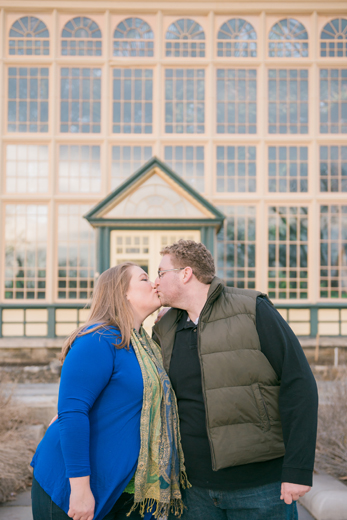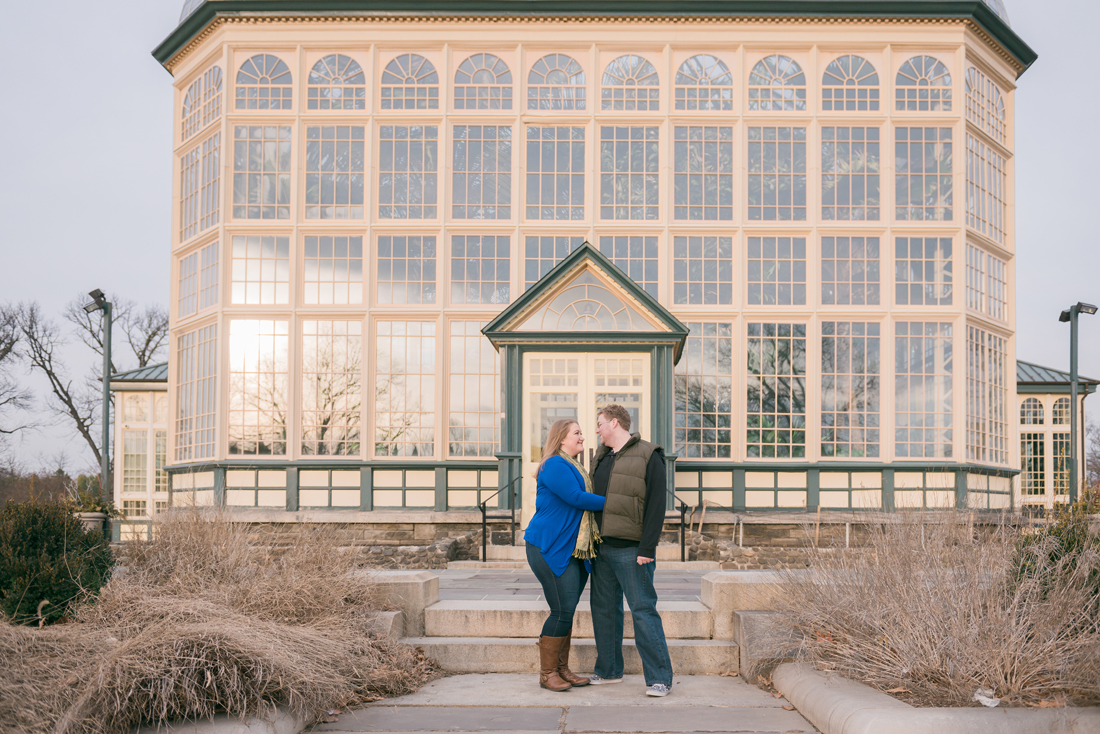 The Conservatory at sunset.. oh my goodness.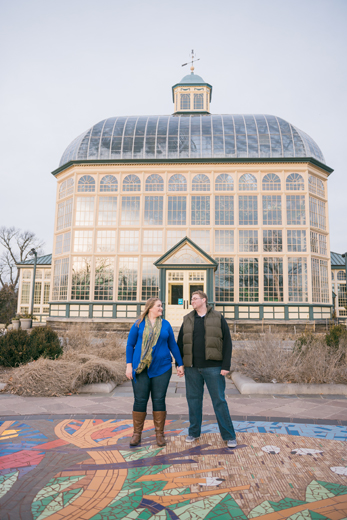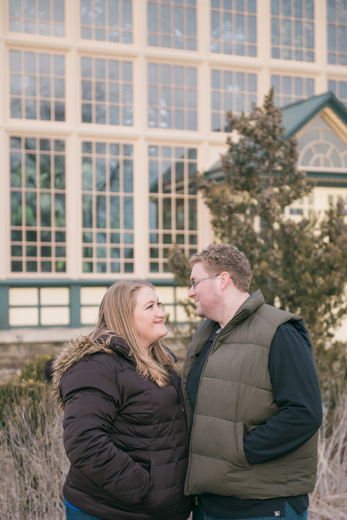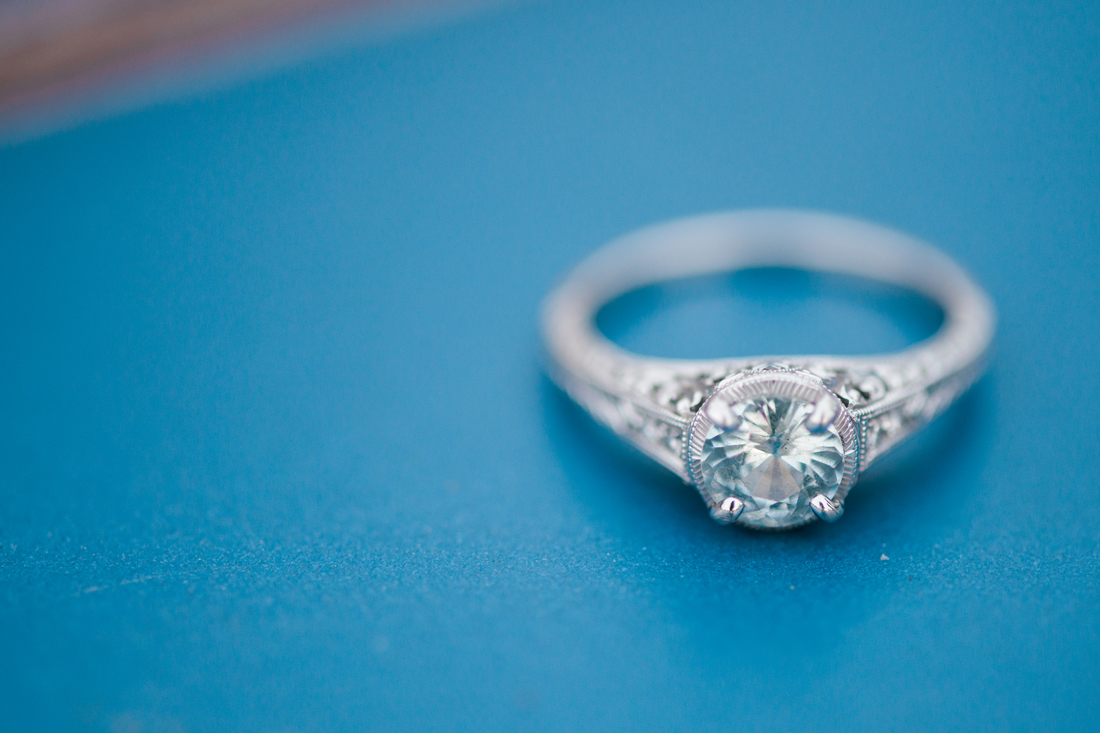 Obsessed with this ring!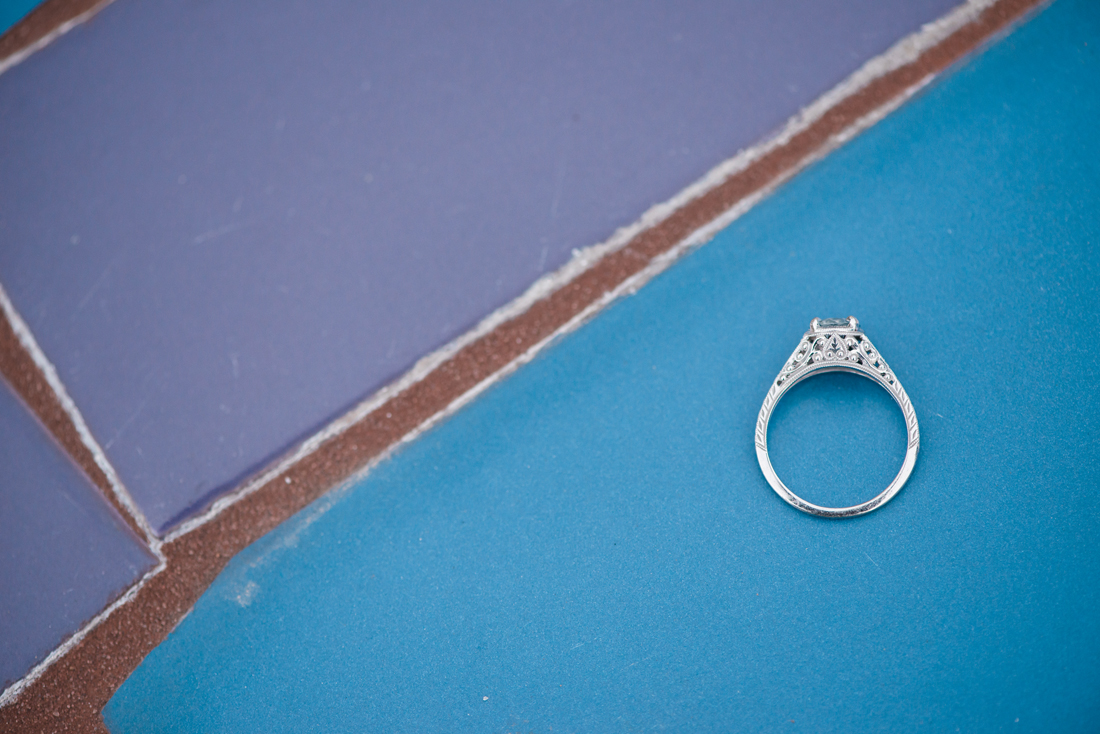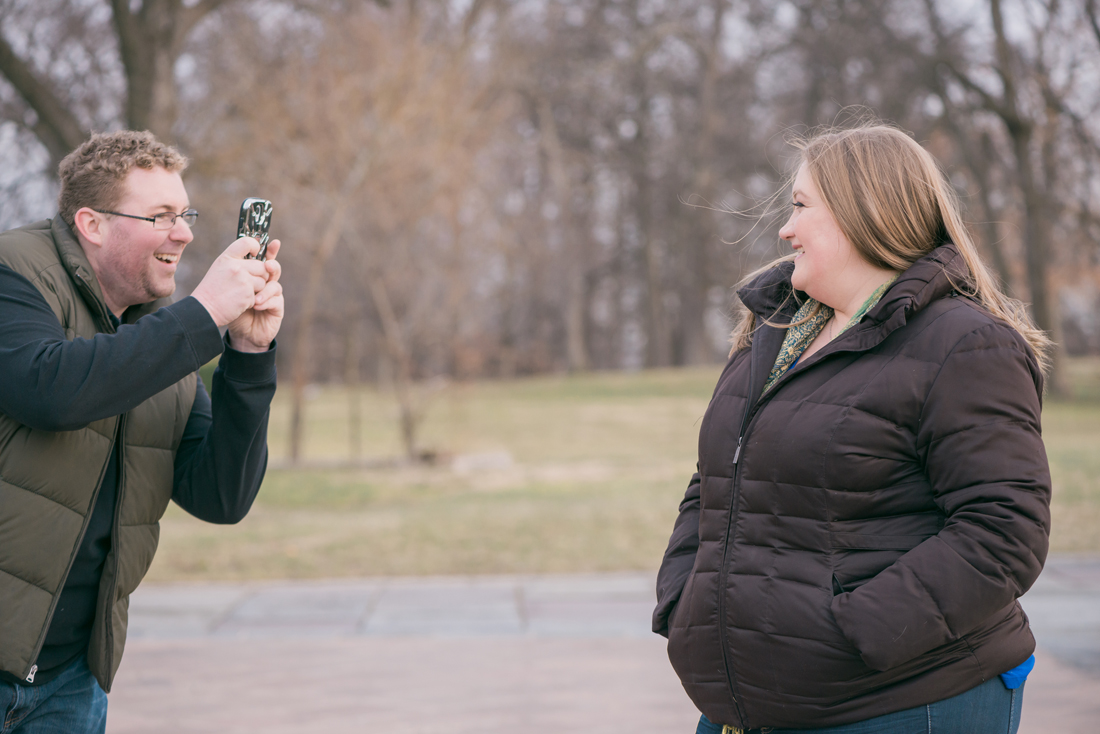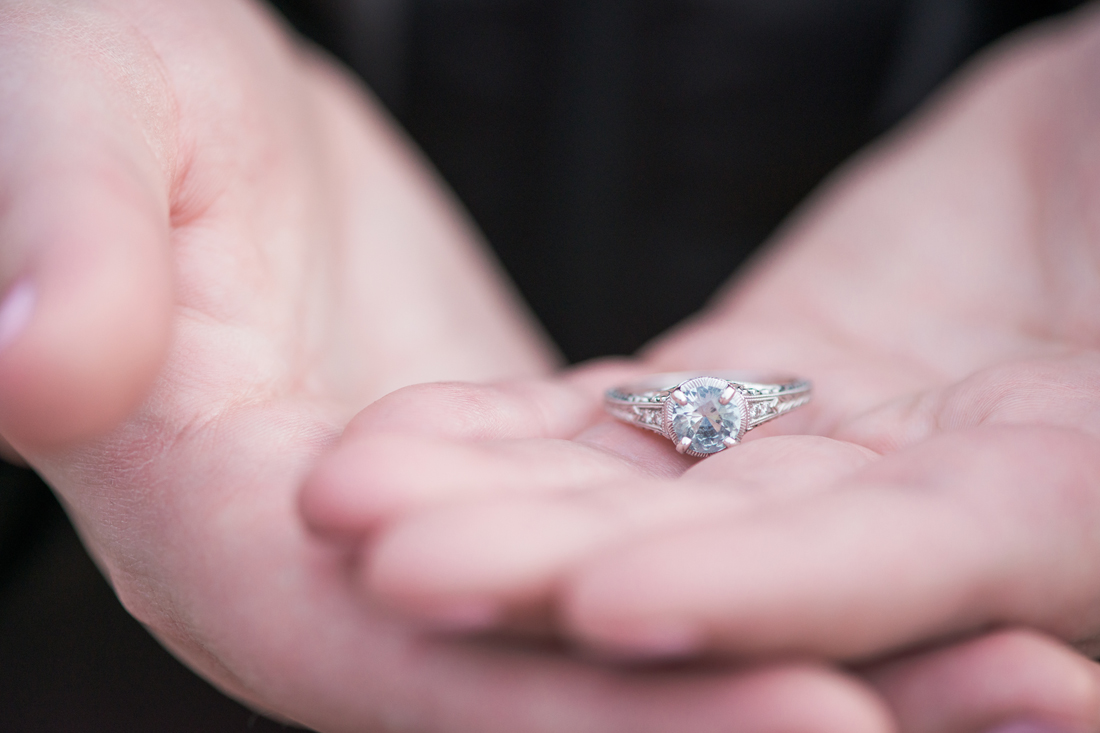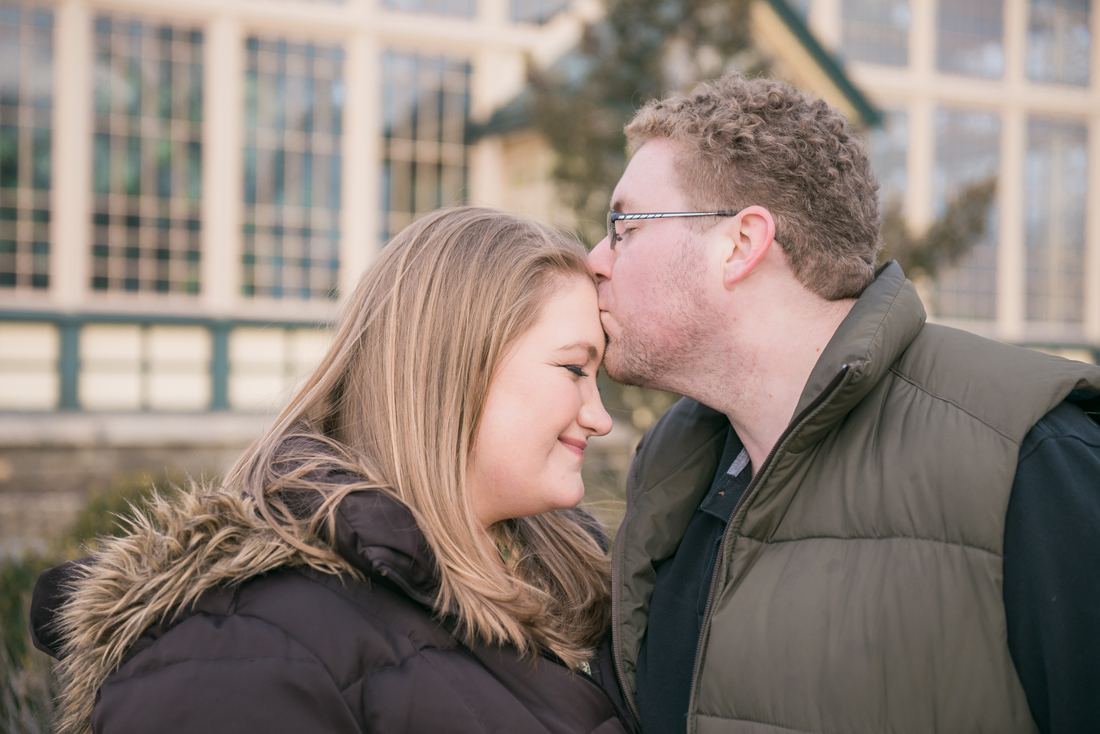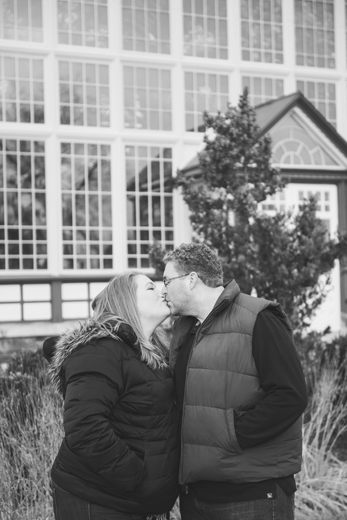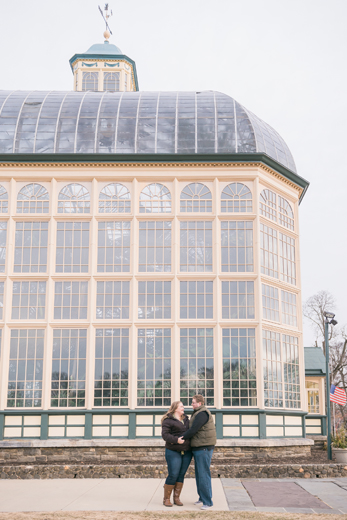 Congratulations you two, can't wait to see you again in October!