One more snow for James & Rebecca's Spring Wedding at the Gramercy
So much happiness was shared this weekend at James & Rebecca's, and I'm so honored to have been a part of it! They were married at the beautiful Gramercy Mansion in Baltimore, in a gorgeous sun room with their closest friends and family in attendance. These two just have the most contagious joy about them, both between each other and for anyone watching them (I caught myself smiling often, and tearing up a few times just admiring their joy the whole day!). Just like I remember from their engagement session, one look between the two of them means smiles and giddy laughter. Rebecca was the sweetest with her excited laughs during the ceremony! These high school sweethearts clearly care deeply for each other, and I loved getting to see them celebrate this amazing day with their families and friends! I can't wait to share more of this adorable couple and their amazing, travel-themed wedding very soon!!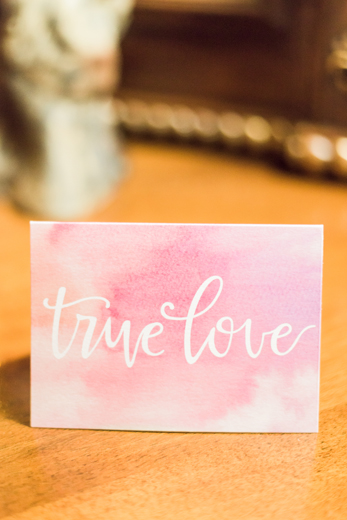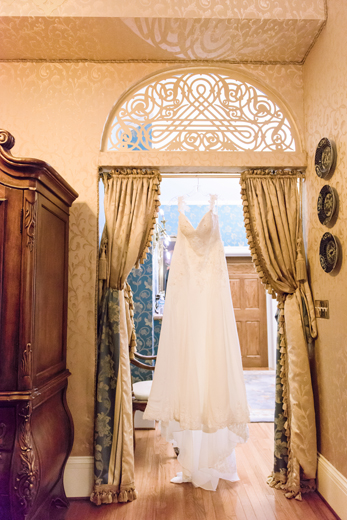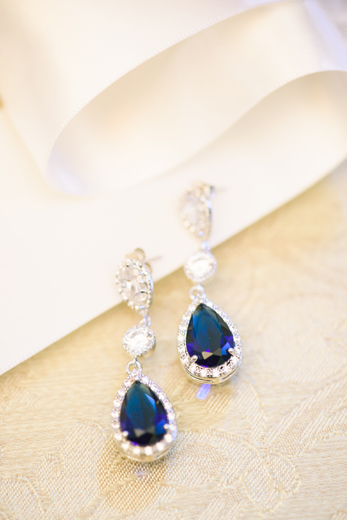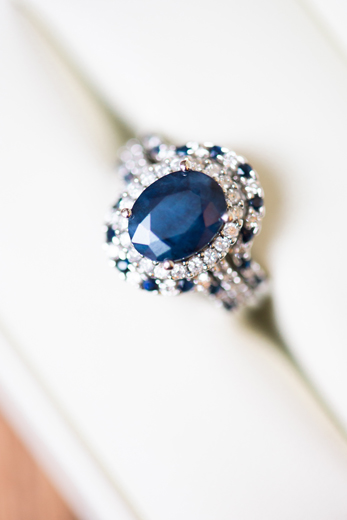 Just a tiny bit obsessed with Rebecca's ring.. ;) and this amazing travel theme!!! So pretty!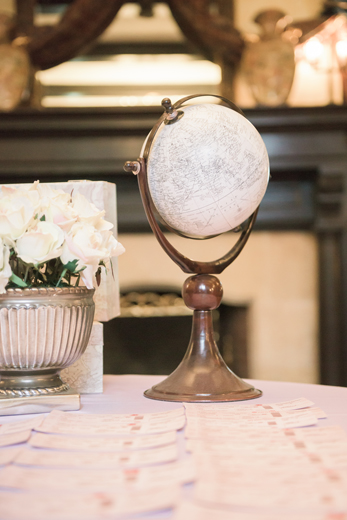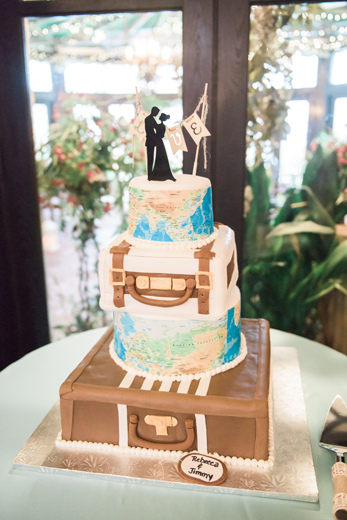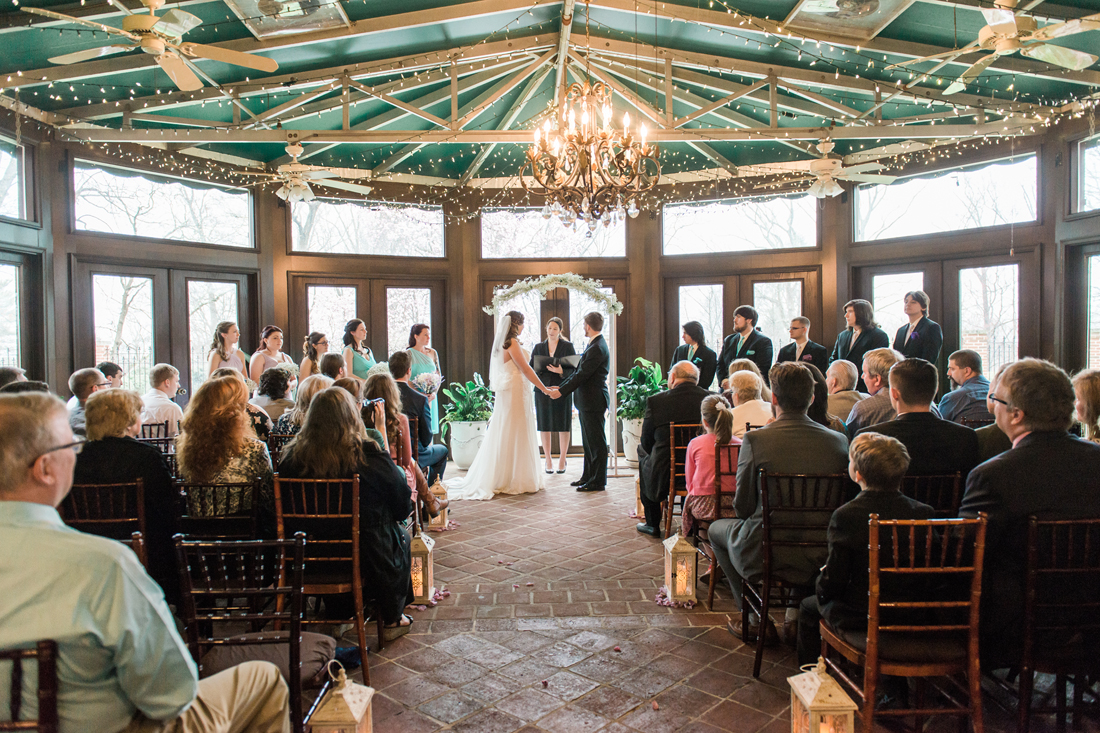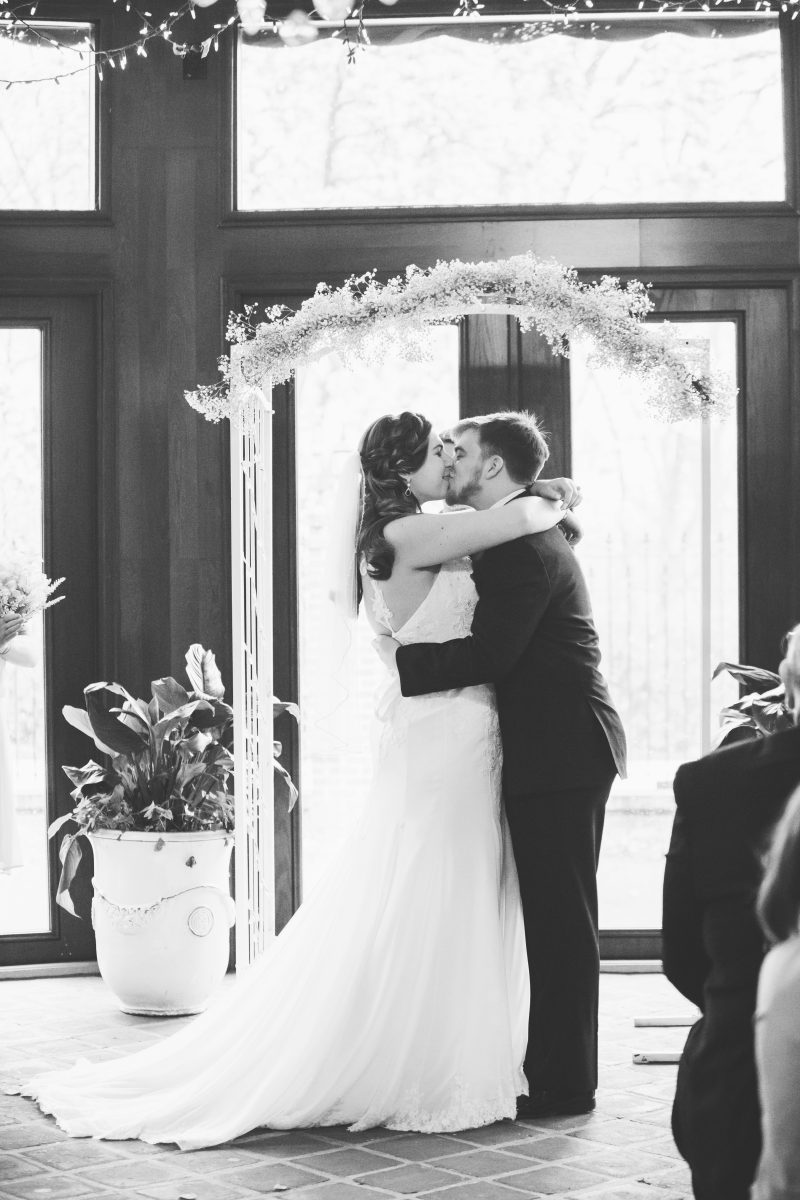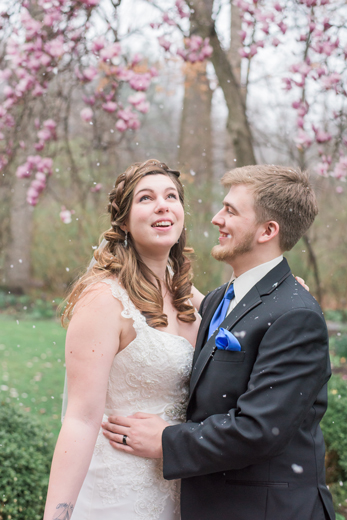 Thank you two for letting me convince you to head outside in a last-day-of-winter snowfall! You two are amazing!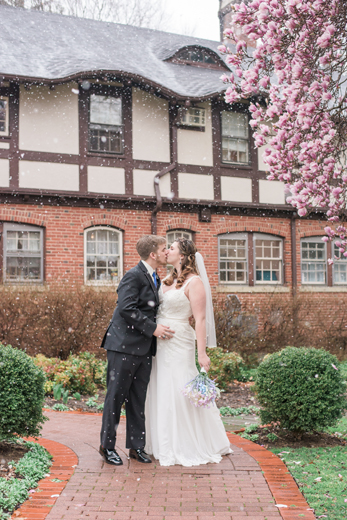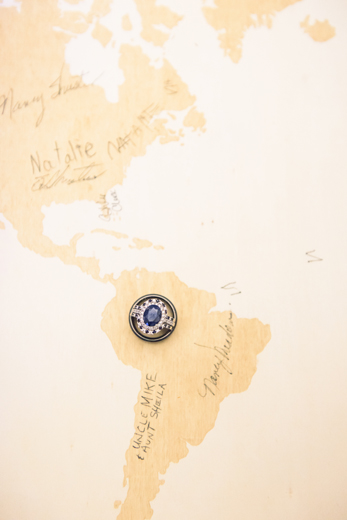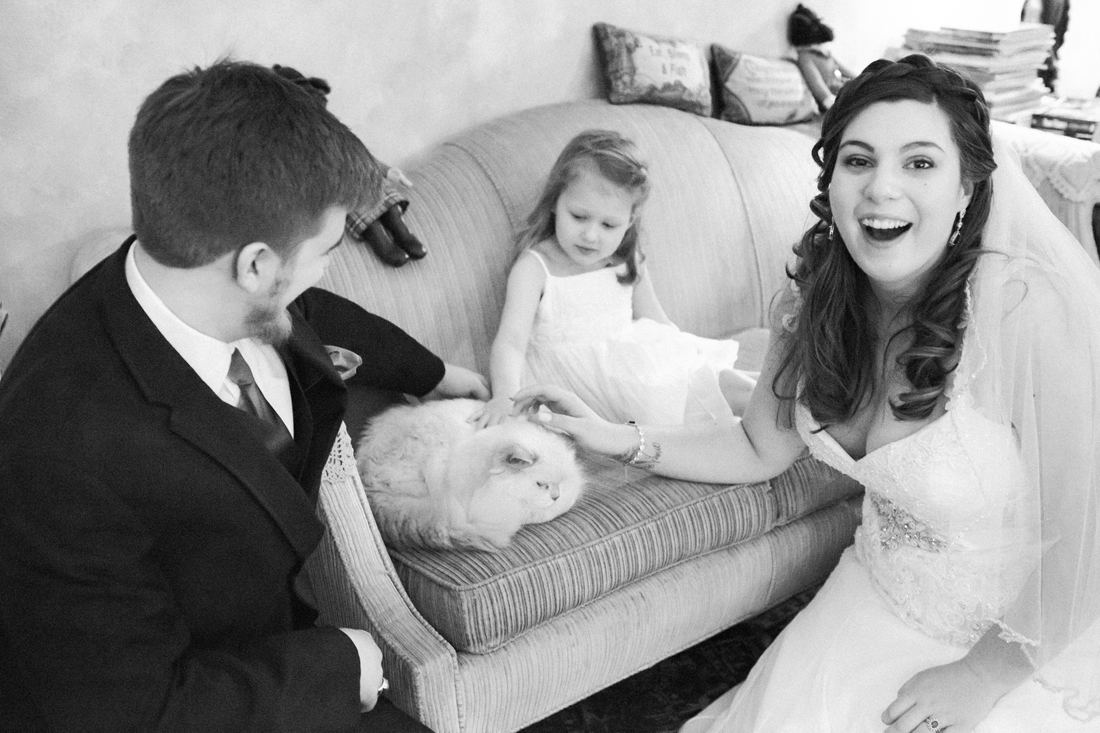 You know you're working with the best couples ever, when they're just as excited as you are about a cat in the house! Hahah and even ask for some photos with the little fluff ball! Oh my goodness, you guys made my day with this! :)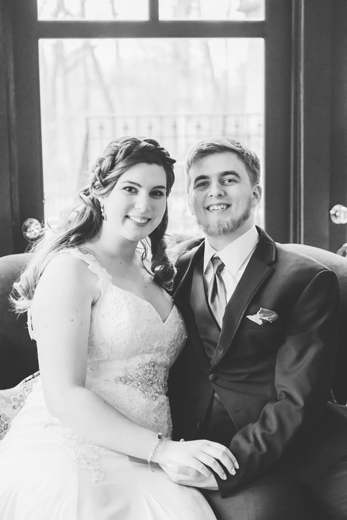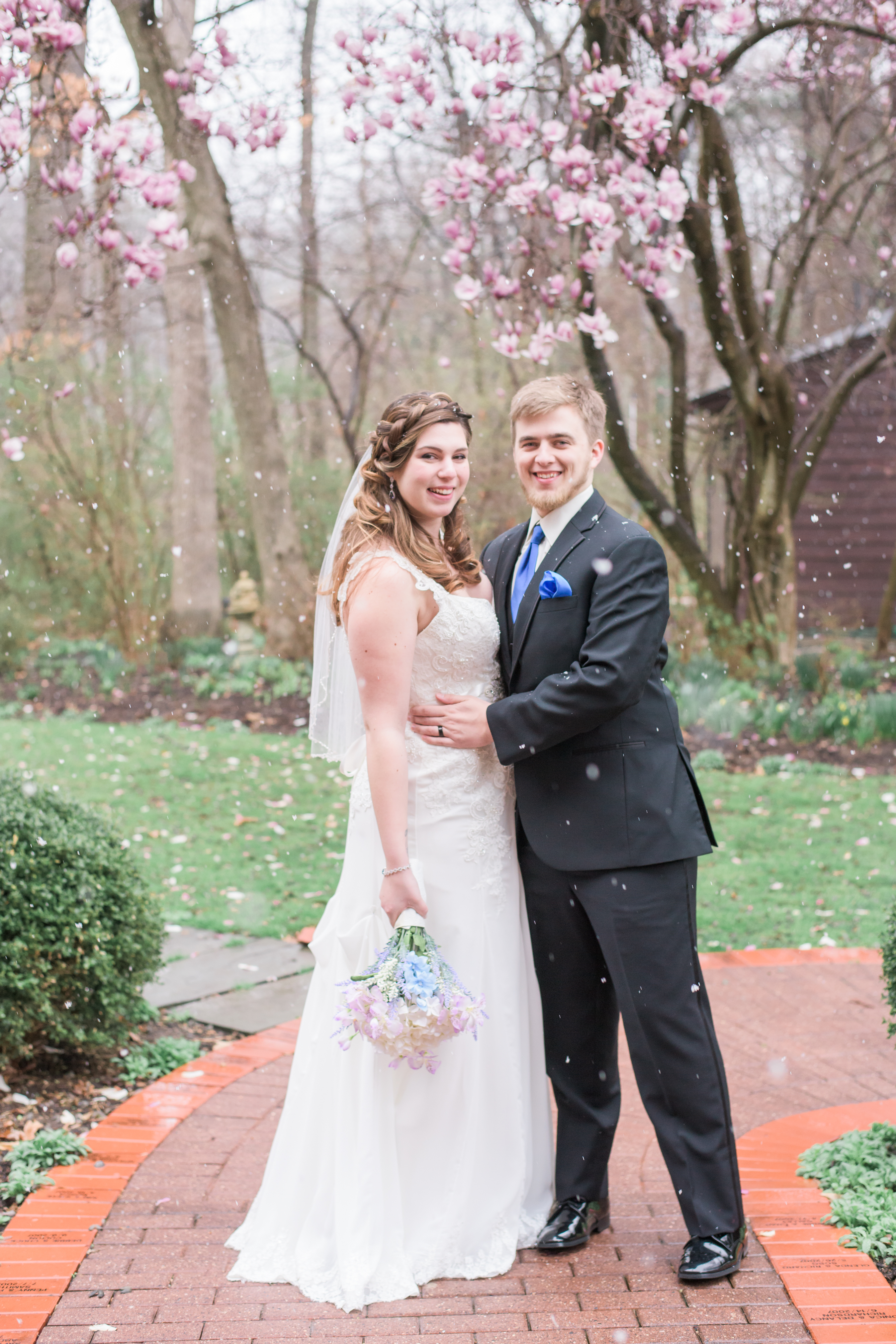 Beautiful! Cannot wait to share more soon! Congratulations newlyweds!