When Christine mentioned that she and John wanted to do their engagement session at a carnival, I was more than just a little excited!! This was such a fun idea and these two have the most amazing style! After making sure we were all clear to photograph with Jolly Shows, we were approved to shoot there around midday on the final weekend of the fair. As a photographer, this was definitely a gamble but wow, we lucked out! Slightly overcast skies, warmer weather, plus photographing before the carnival was too packed, and with that incredible style I mentioned… all combined into one of my absolute favorite sessions! Ah, Christine & John, you two are so much fun and so adorable together! I cannot wait until your wedding!! Loved every moment of your session! & To say I have a lot of favorites is an understatement…!! :)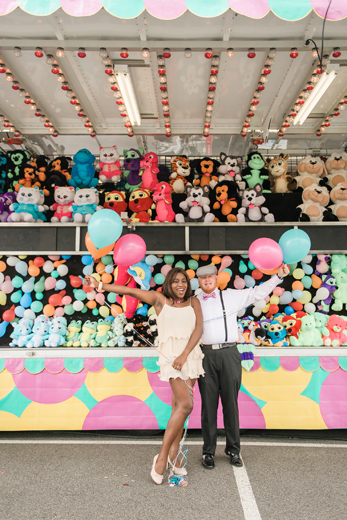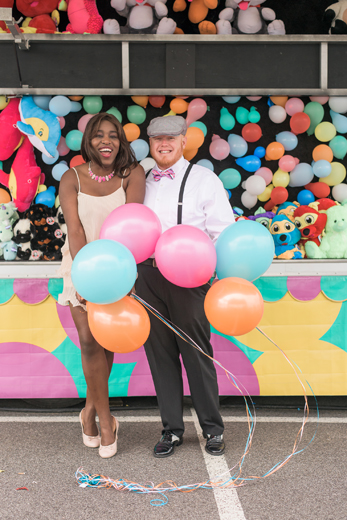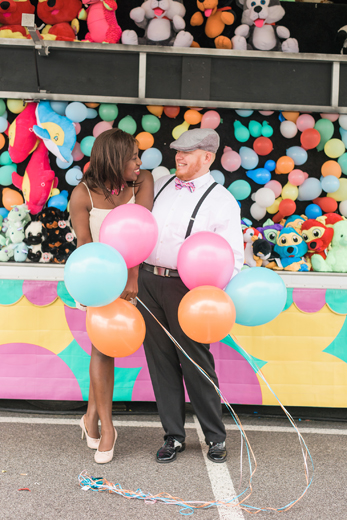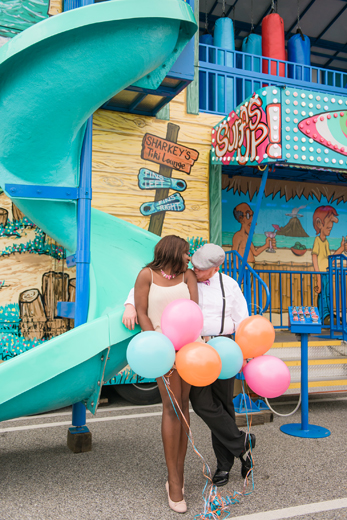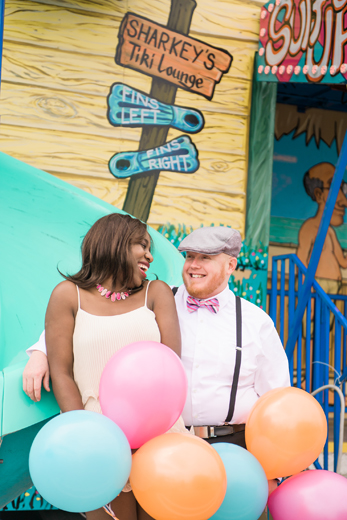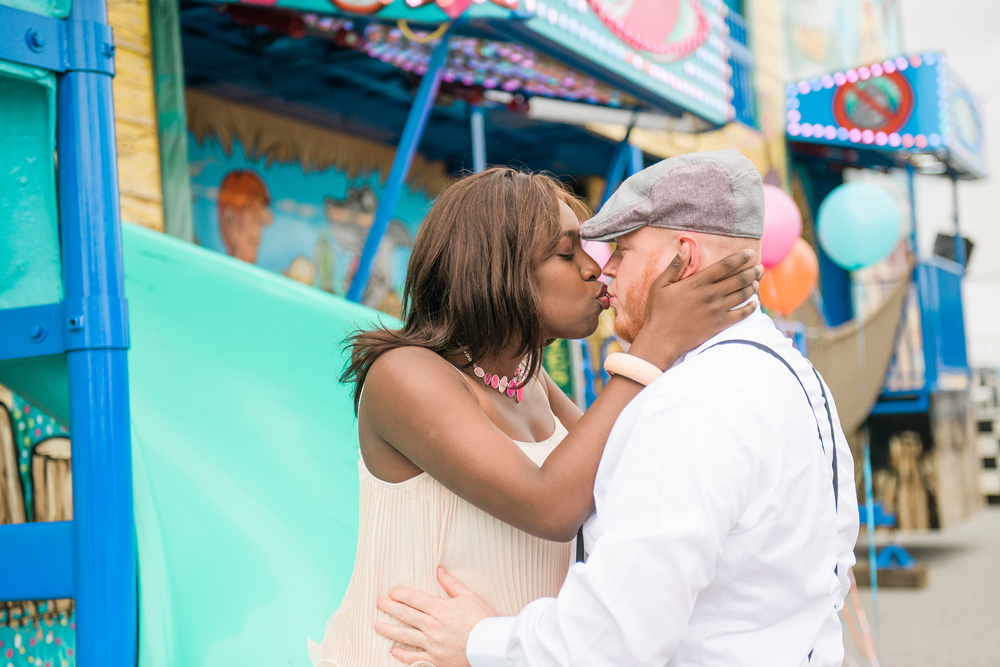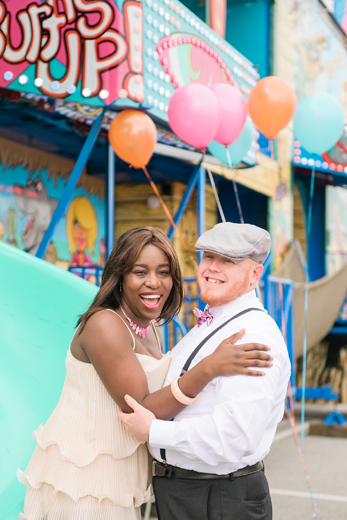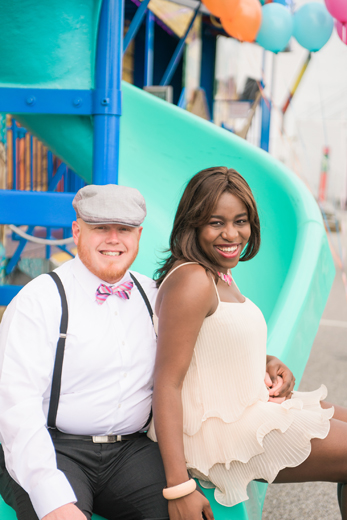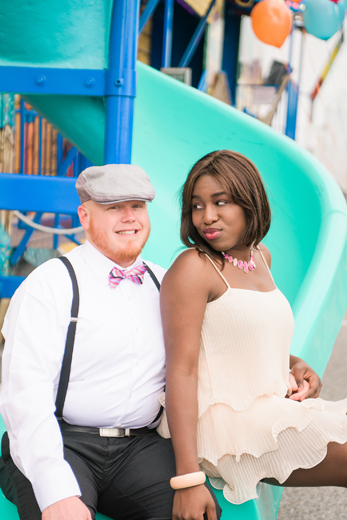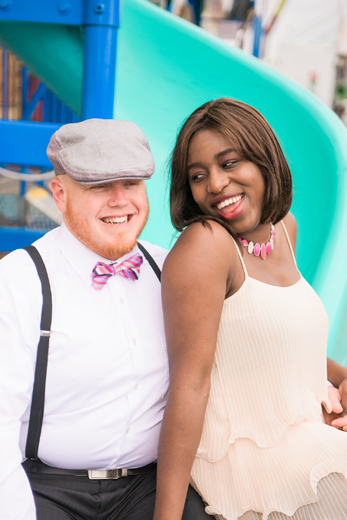 Oooohhkay models!! You two are amazing.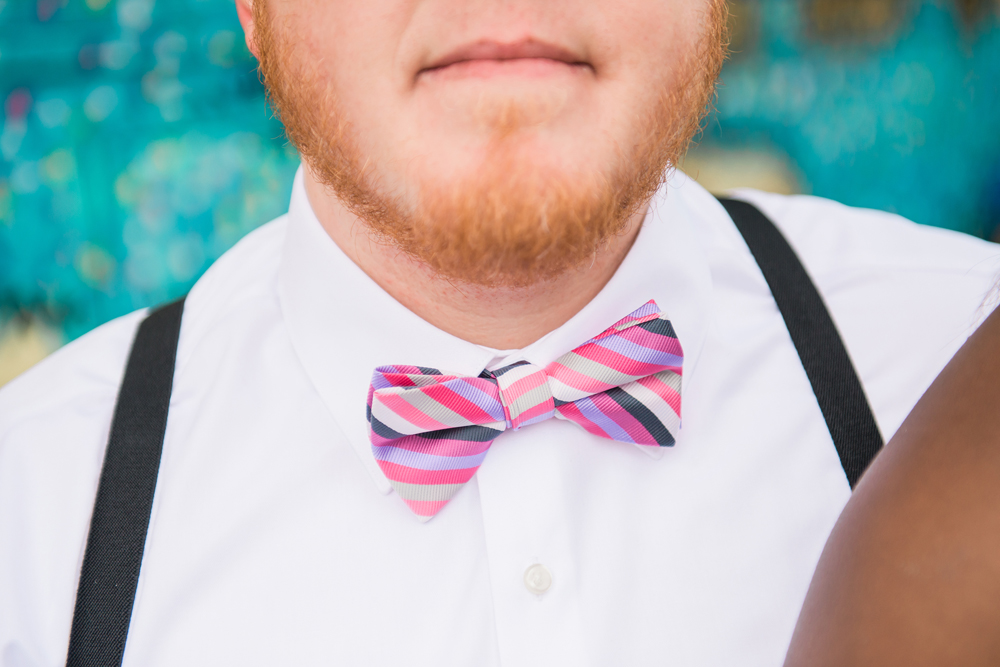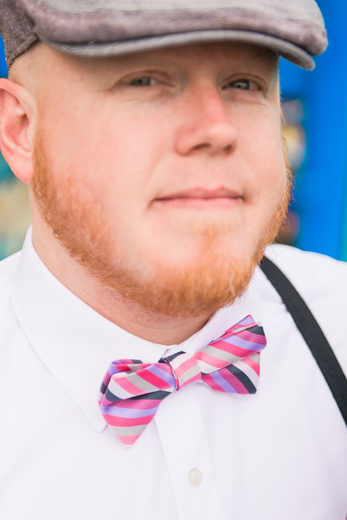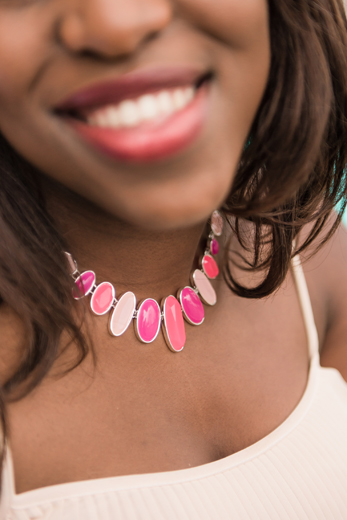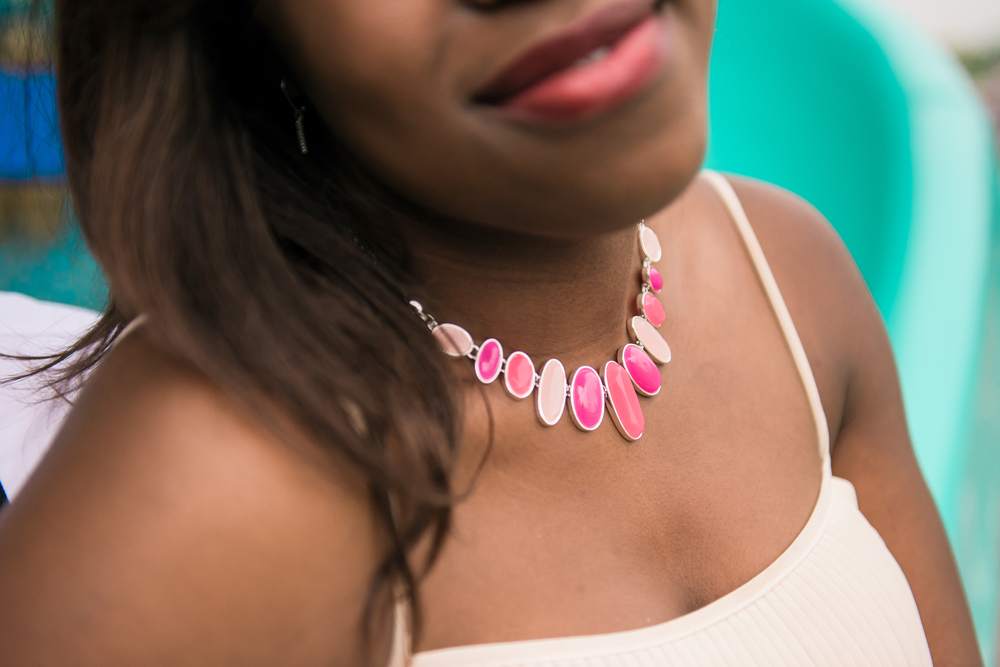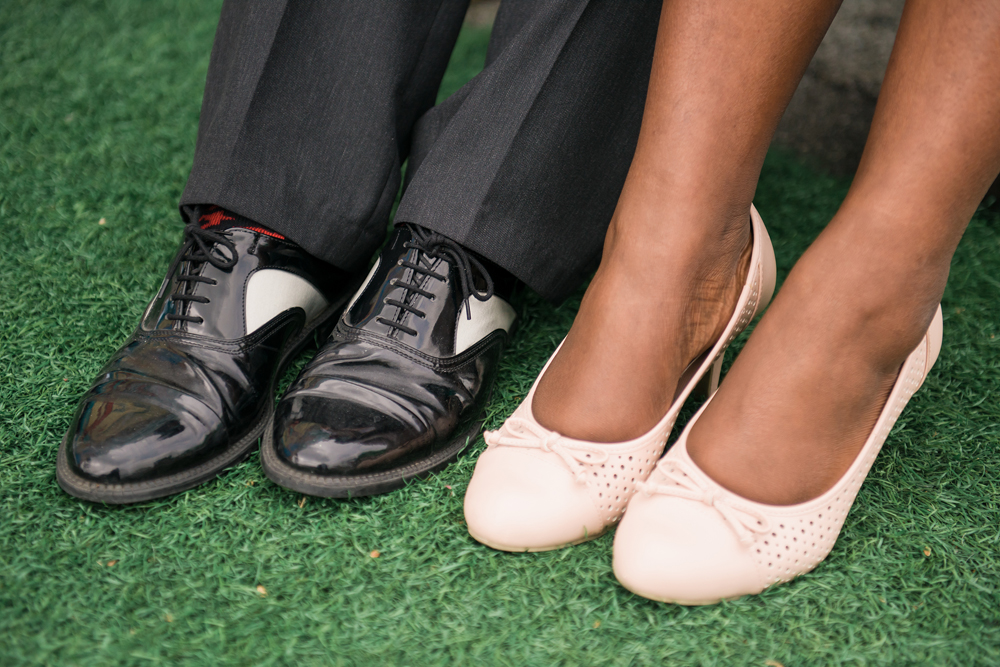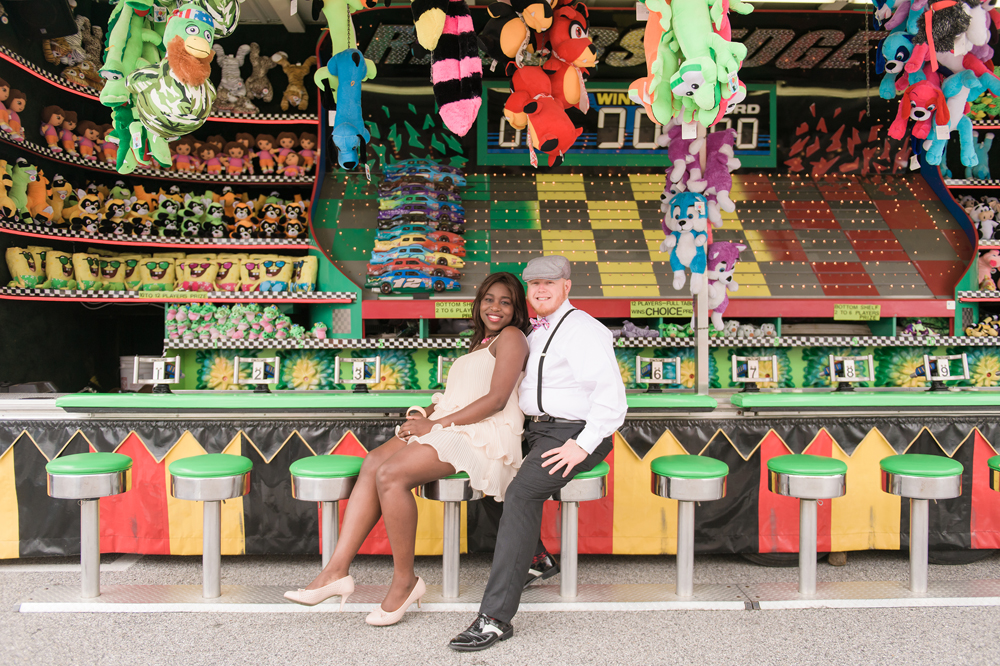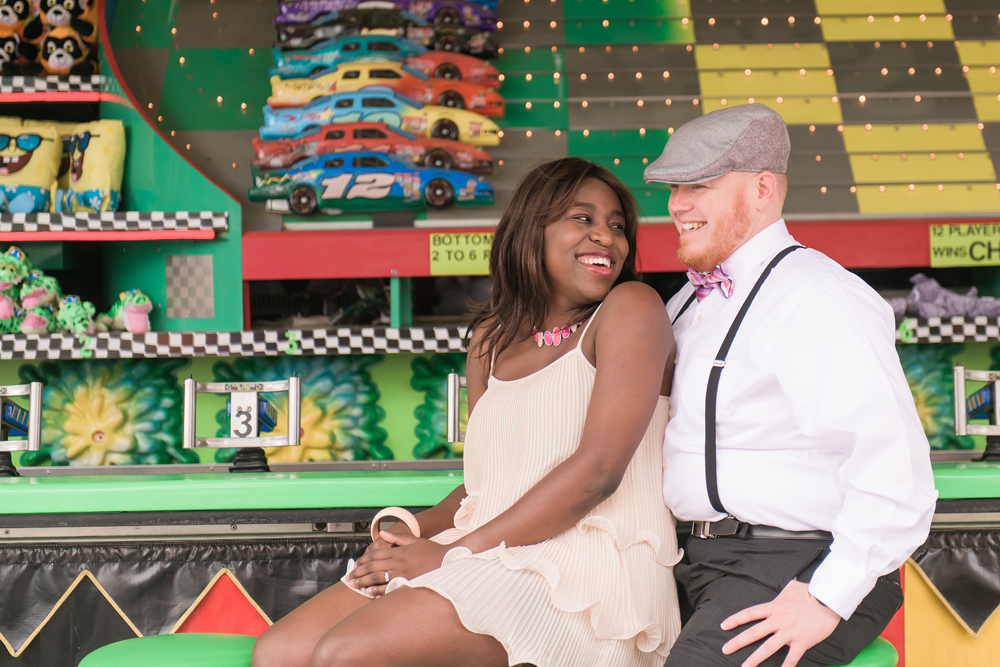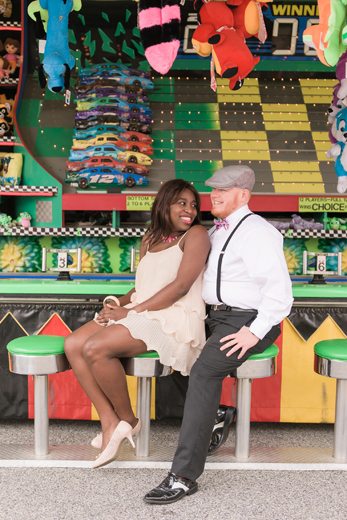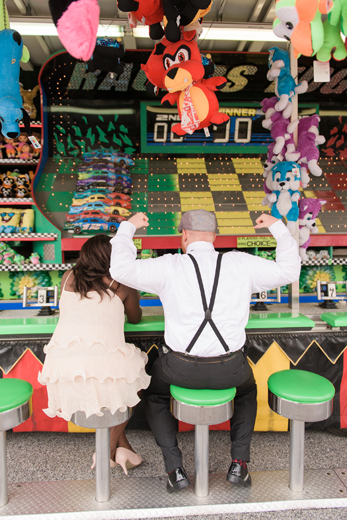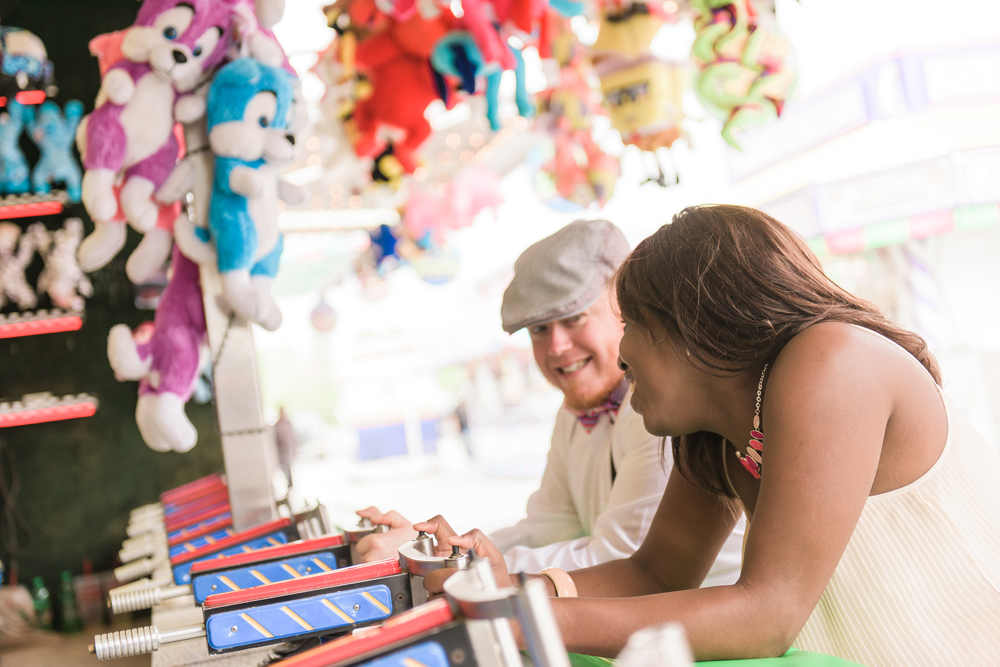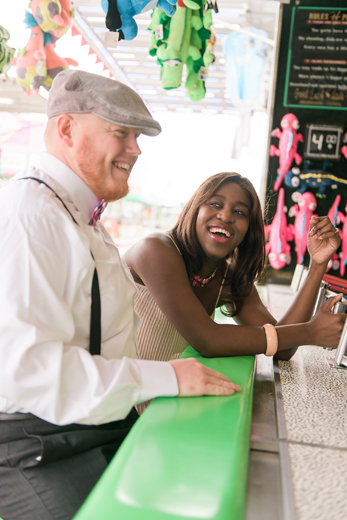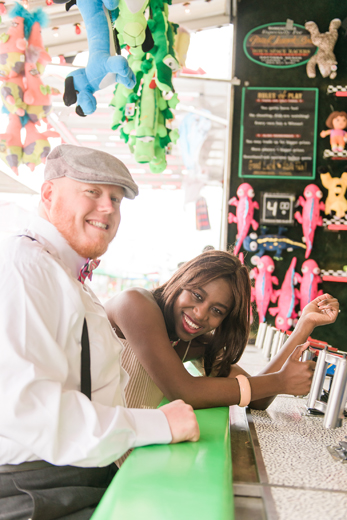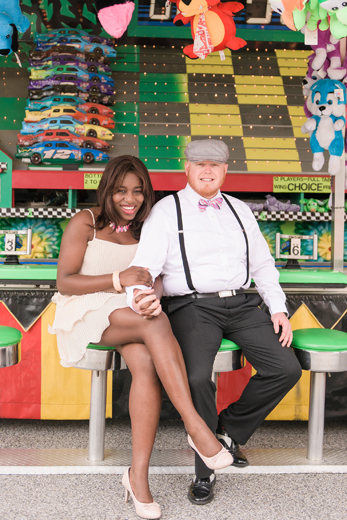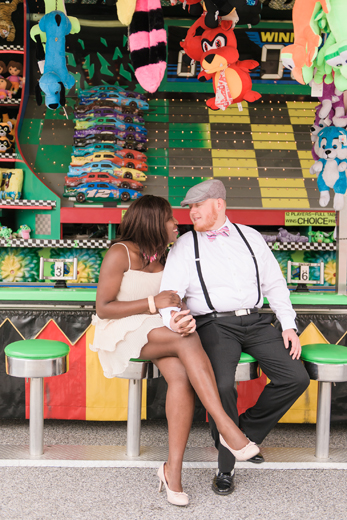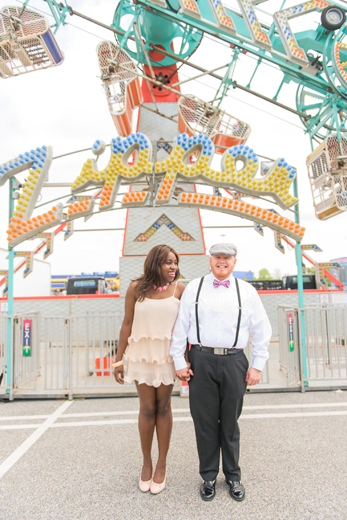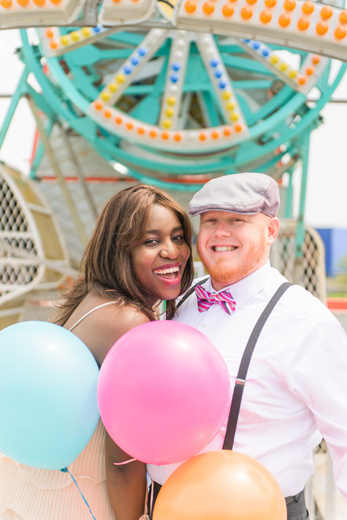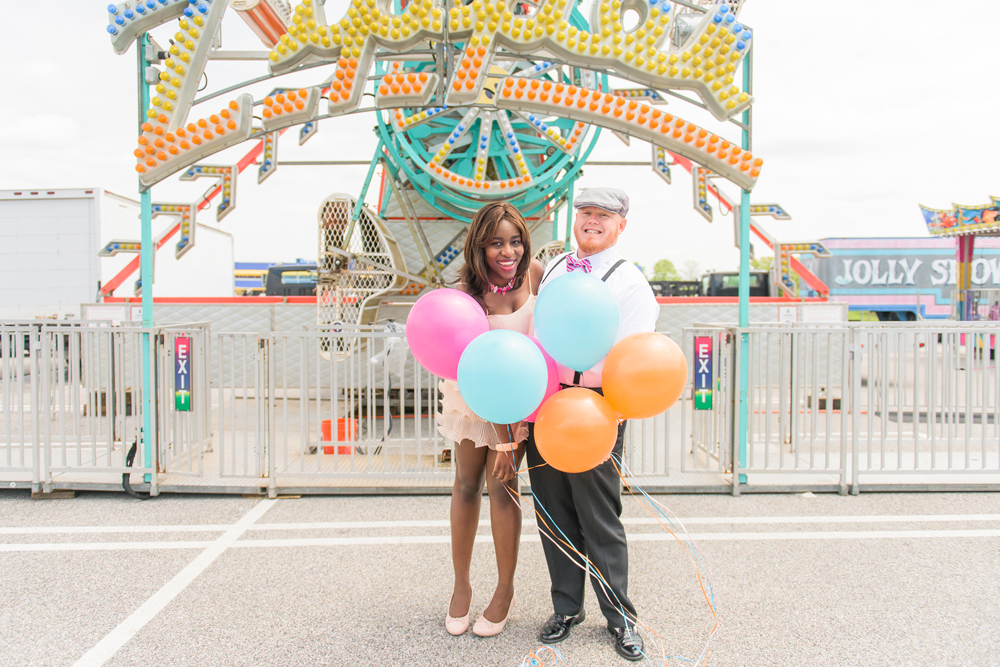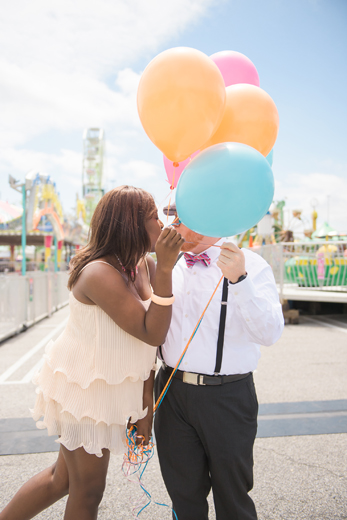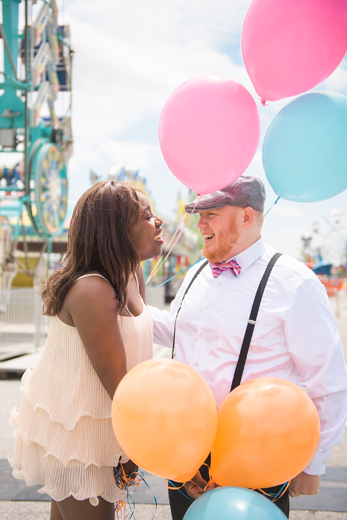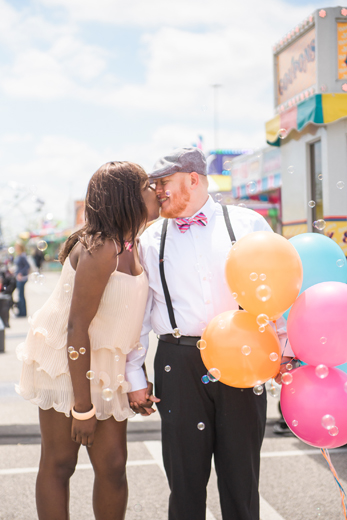 Bubbles + balloons! Oh my goodness, everything about their session was stunning!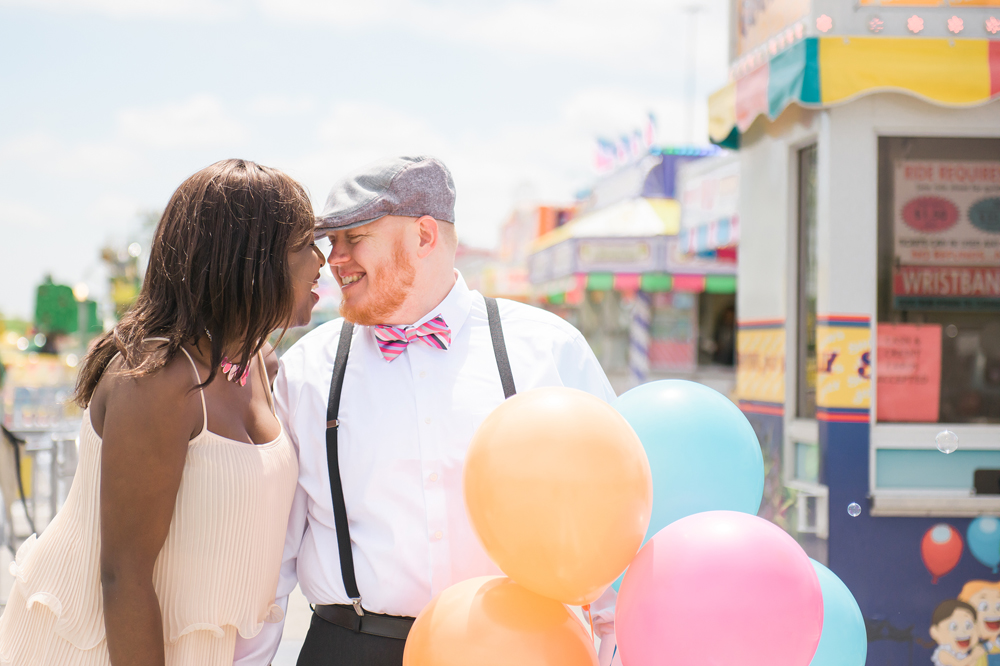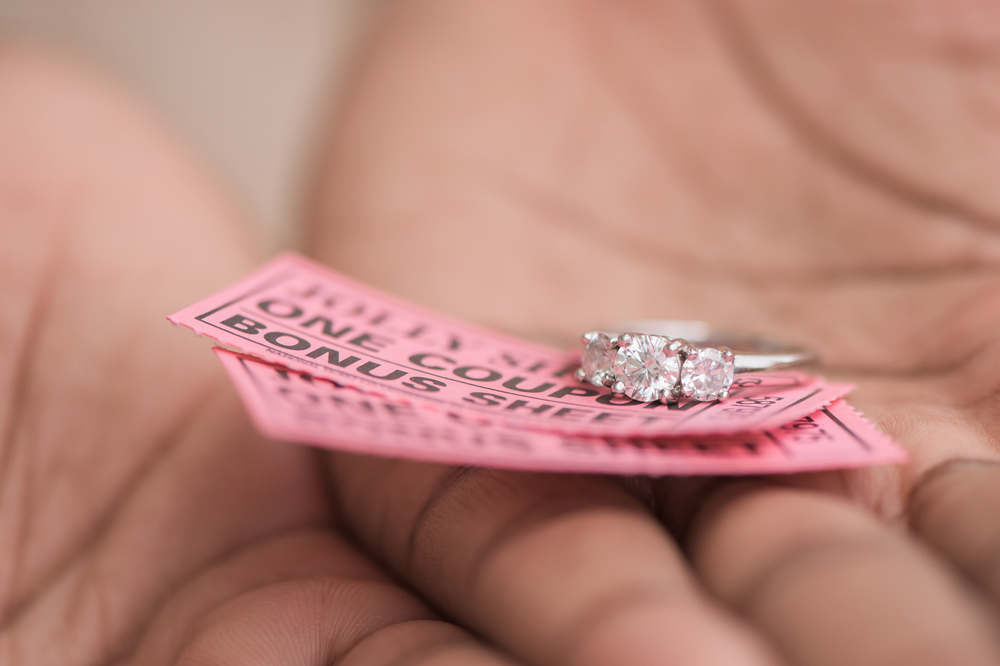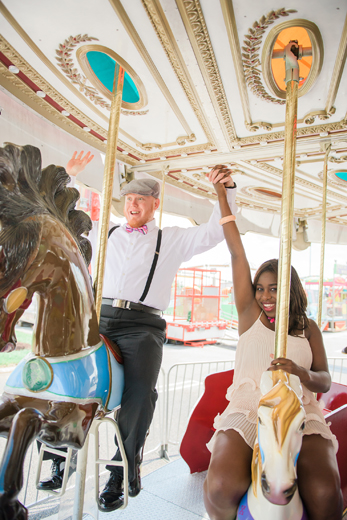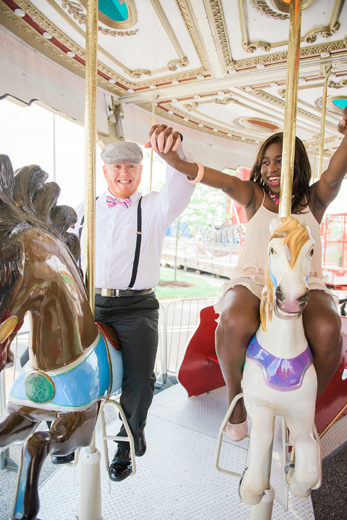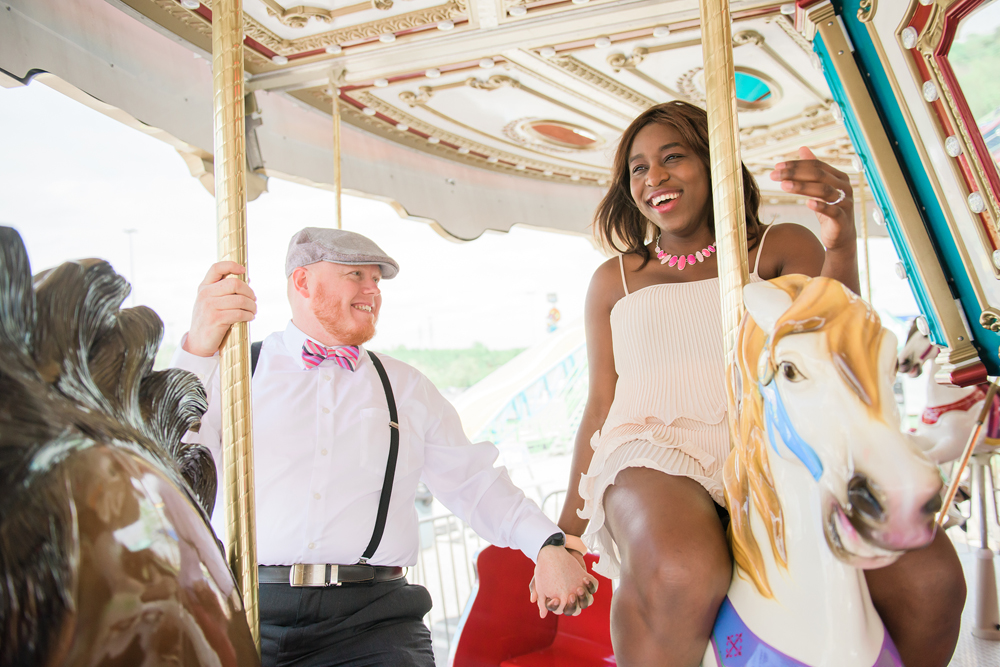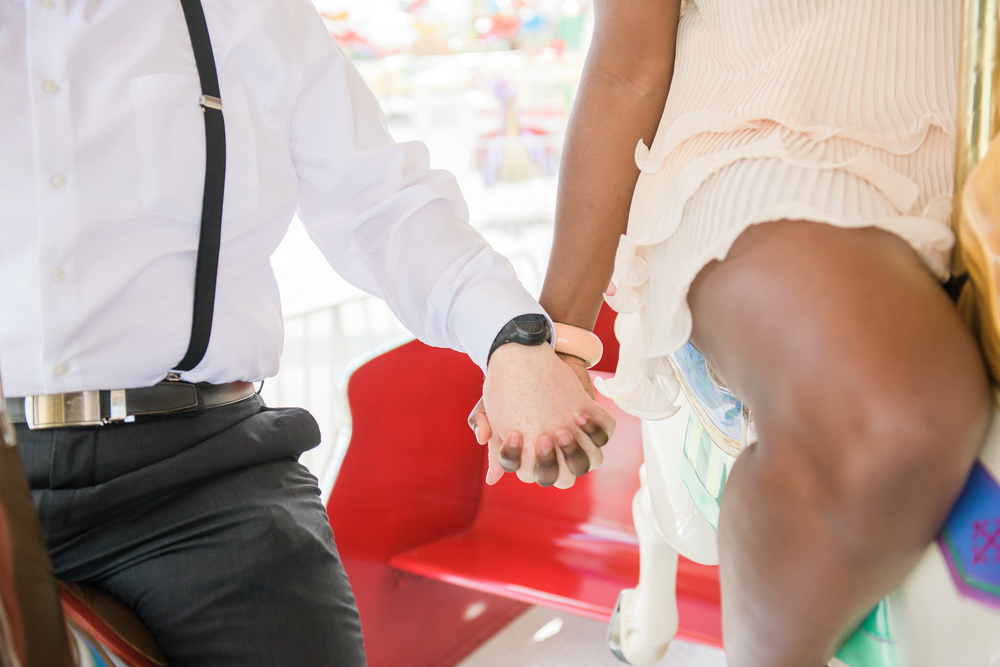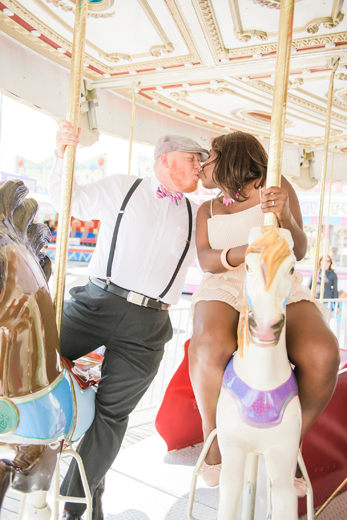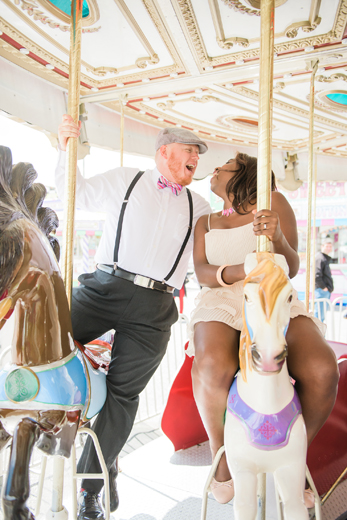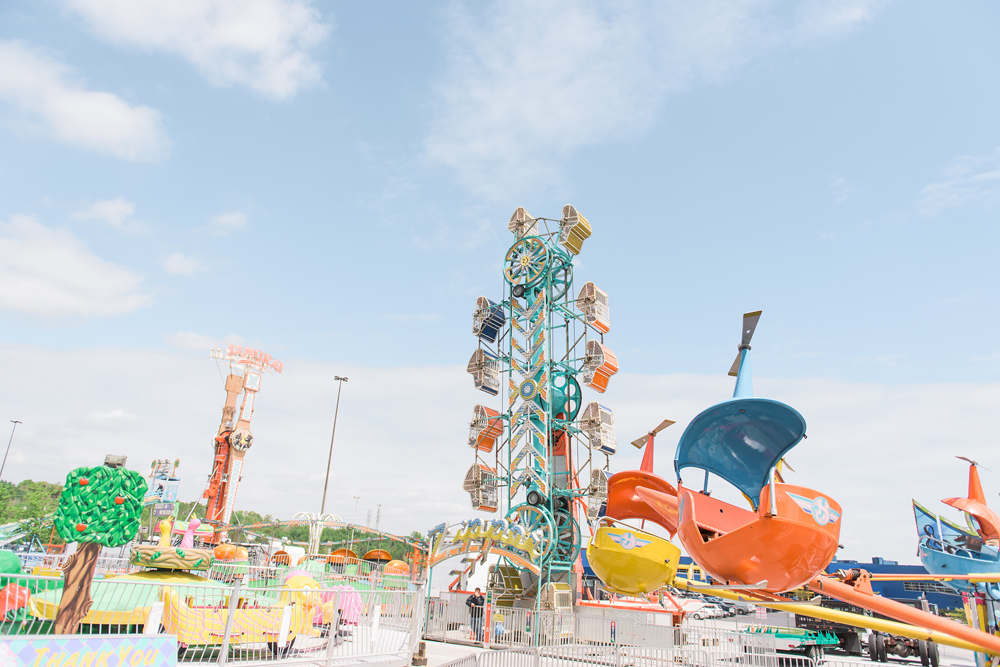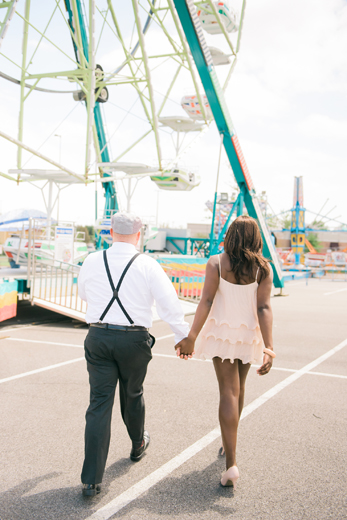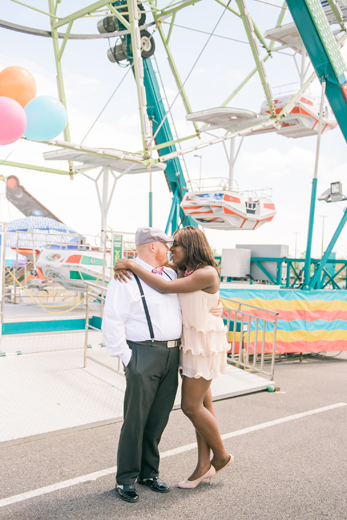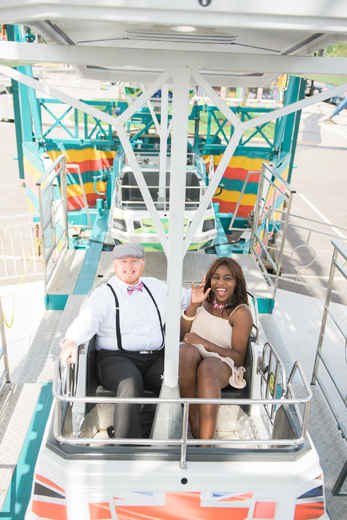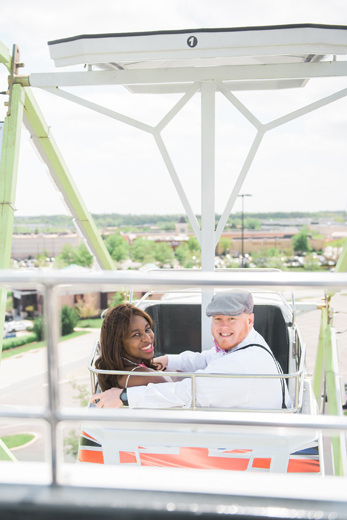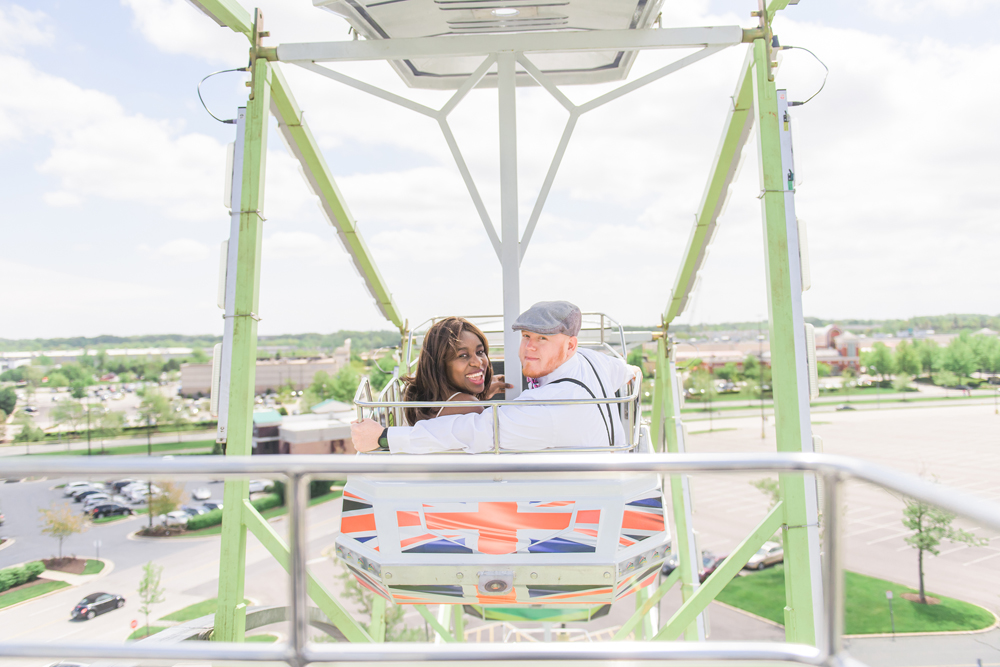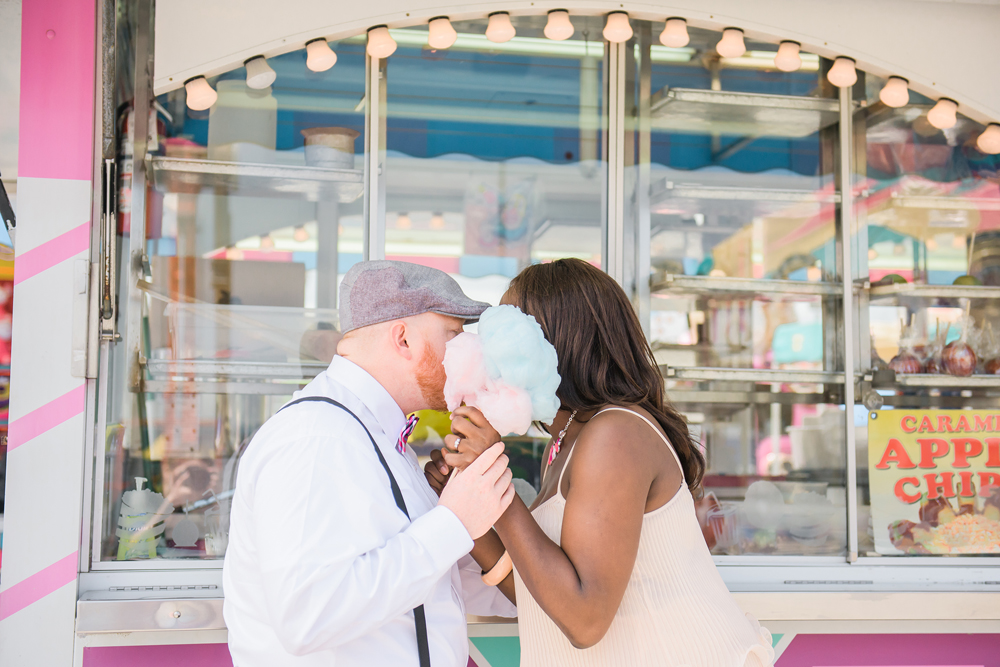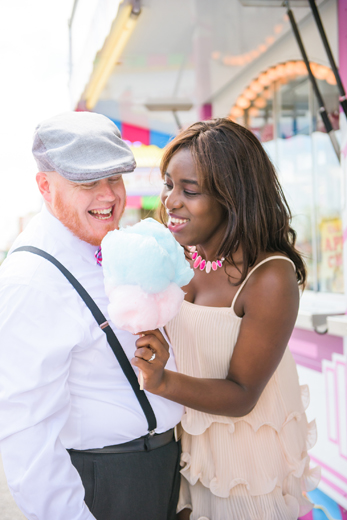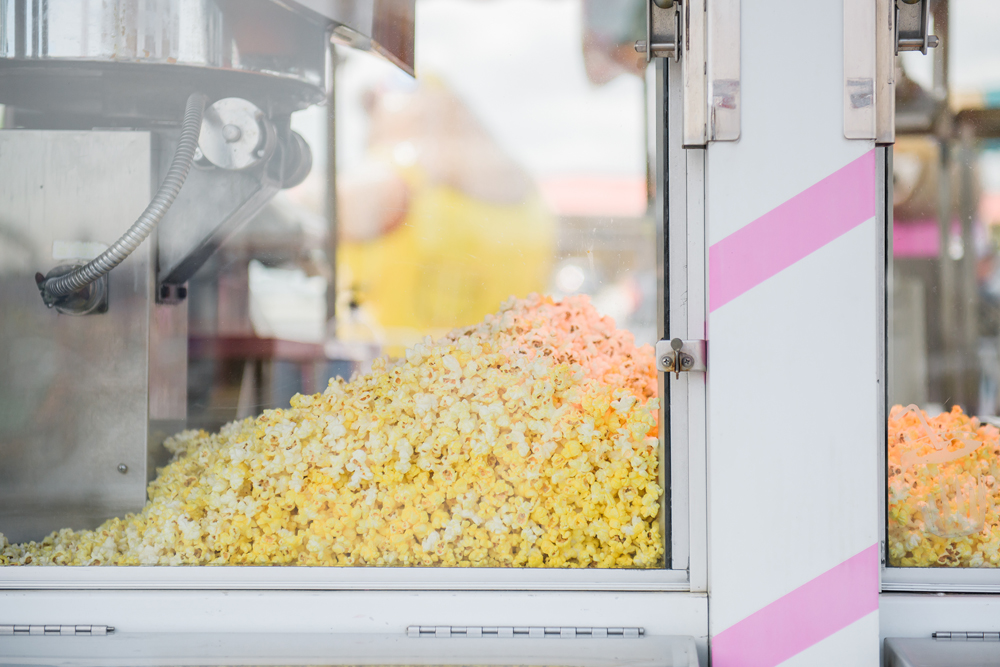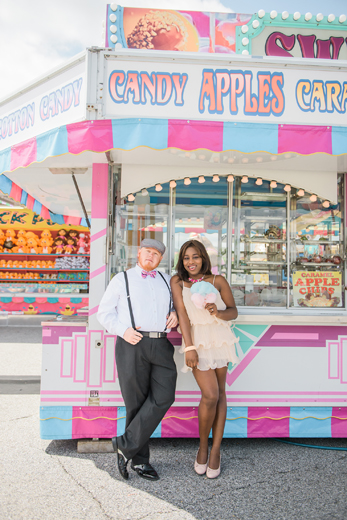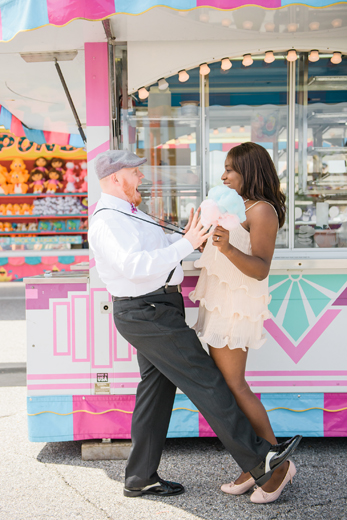 Christine & John are so fun and playful together and hanging out with them kept me cracking up! So cute!