June 27th, 2015 was a beautiful day that saw Leslie & Jim wed in an incredibly genuine and sweet union. These are two people, and two families, filled with generosity and love and respect and it was so wonderful to witness their joy on their wedding day! We watched the forecast and the rain certainly came down that day, but I remember from start to finish being blown away by how the rain didn't have even the slightest chance at dampening their spirits. Leslie's smile! She just radiates with the happiness and love of the day and Jim's emotional reaction during the first look was so heartfelt. This was such a gorgeous day and I am so thrilled to be wishing these two a very happy and love-filled first anniversary!! Thank you for letting me be a part of this day! Congratulations Leslie & Jim, and to many many more years! :)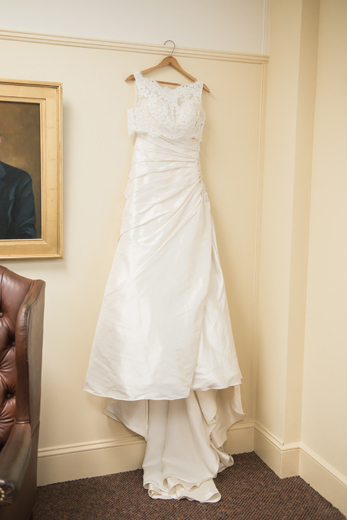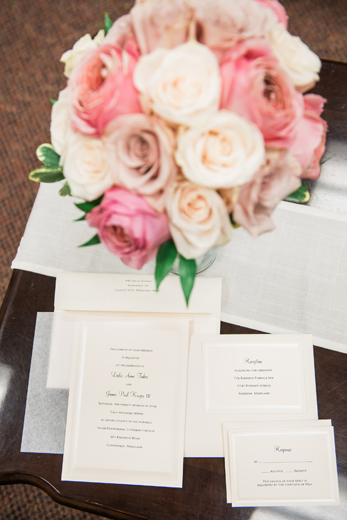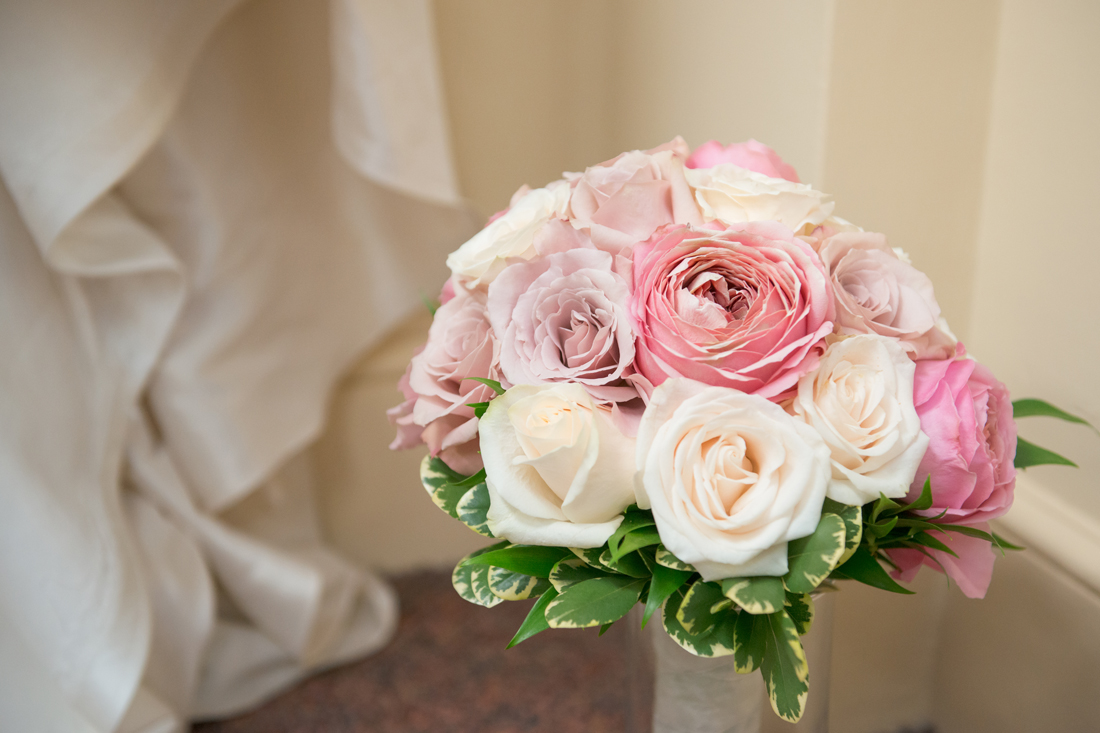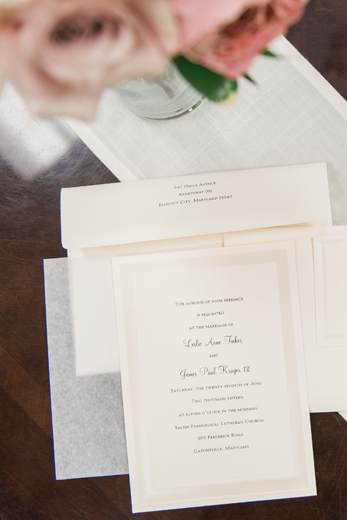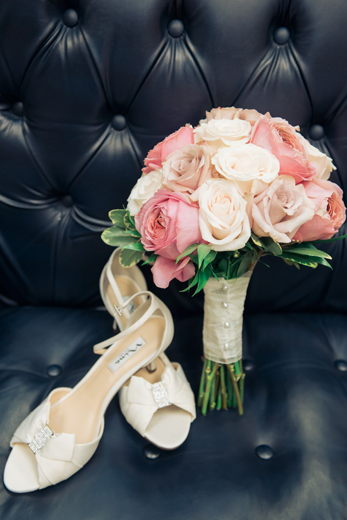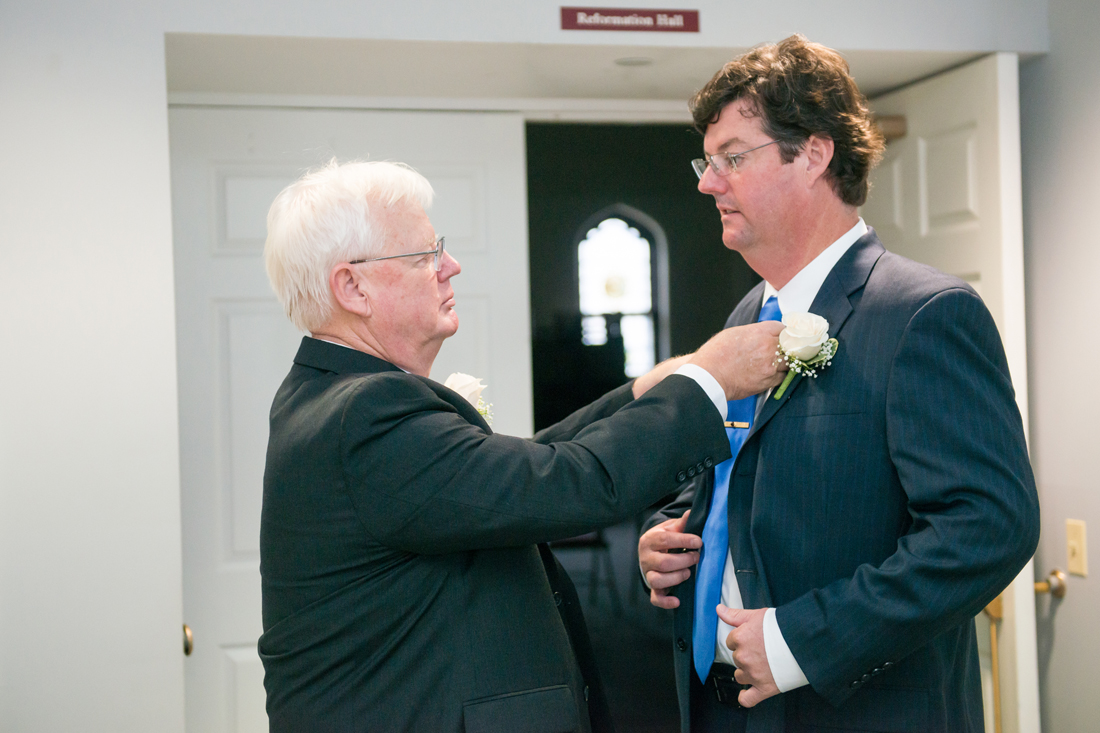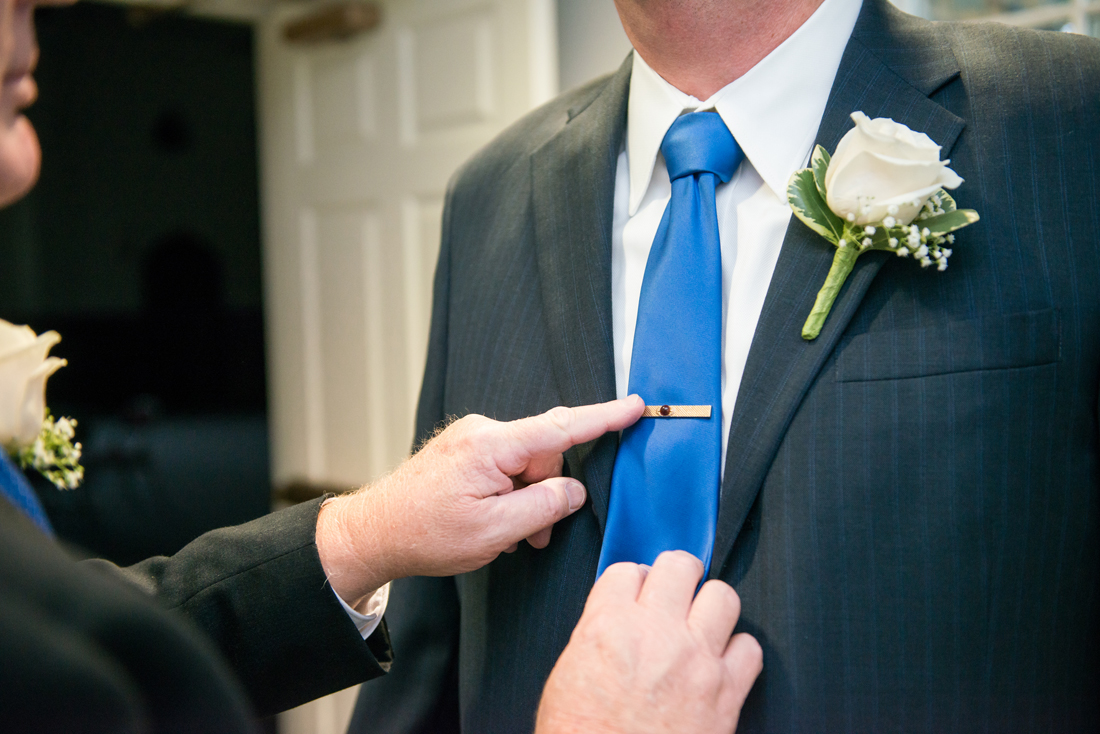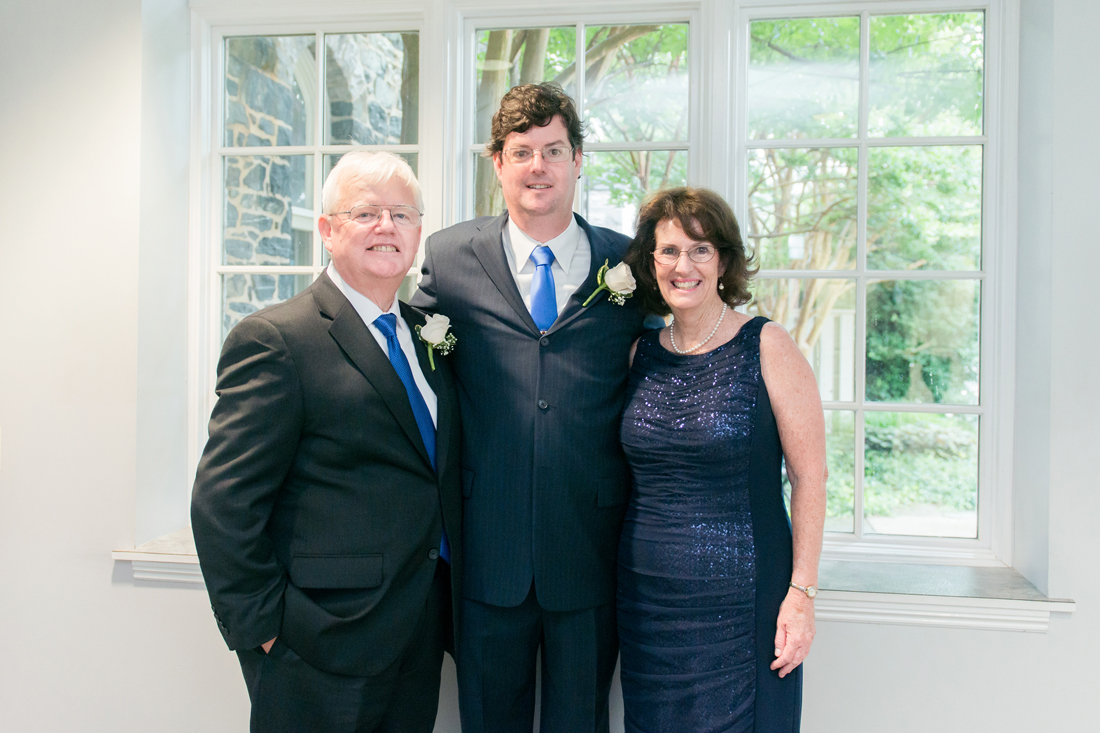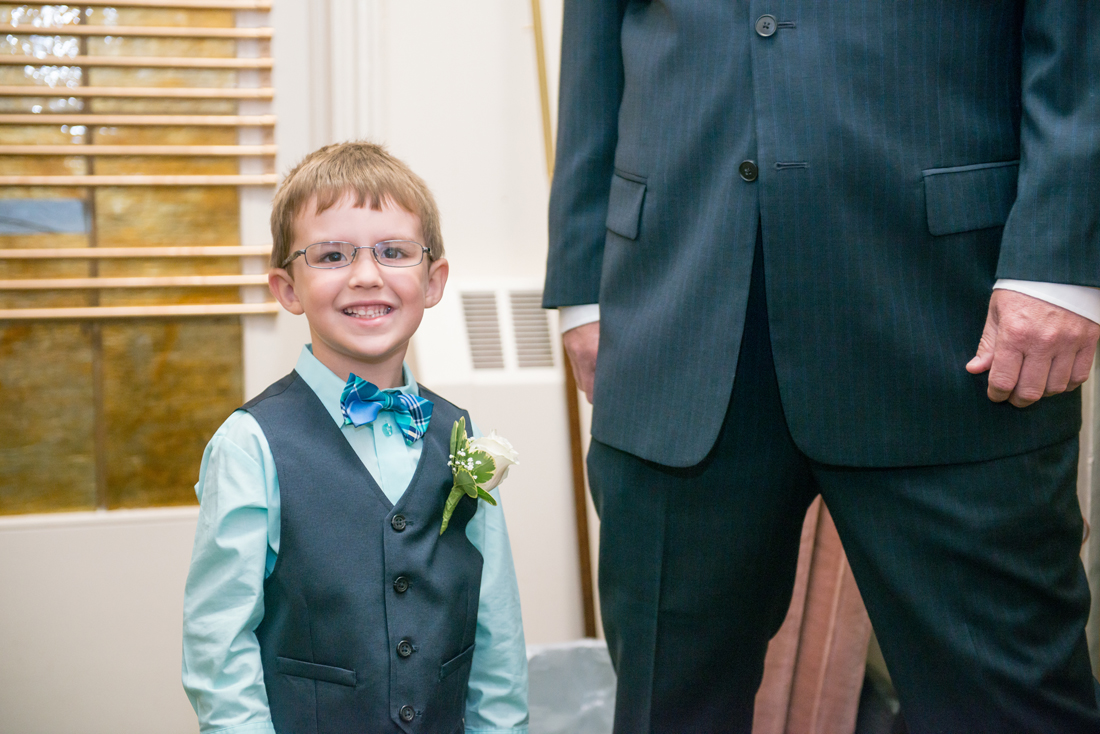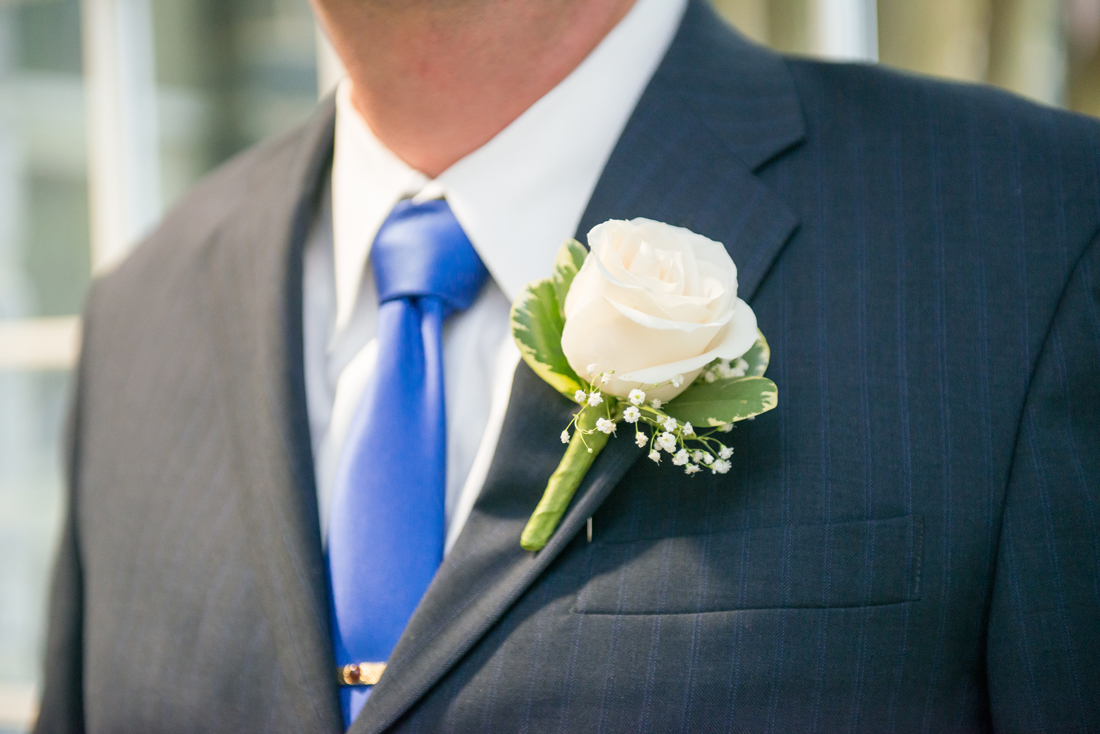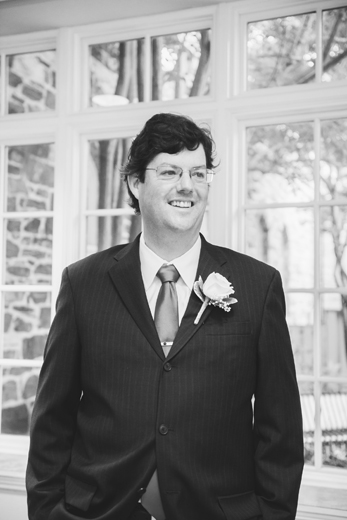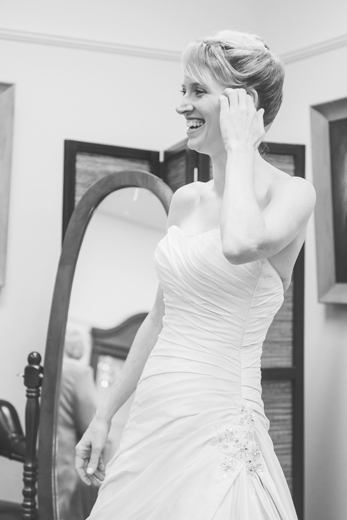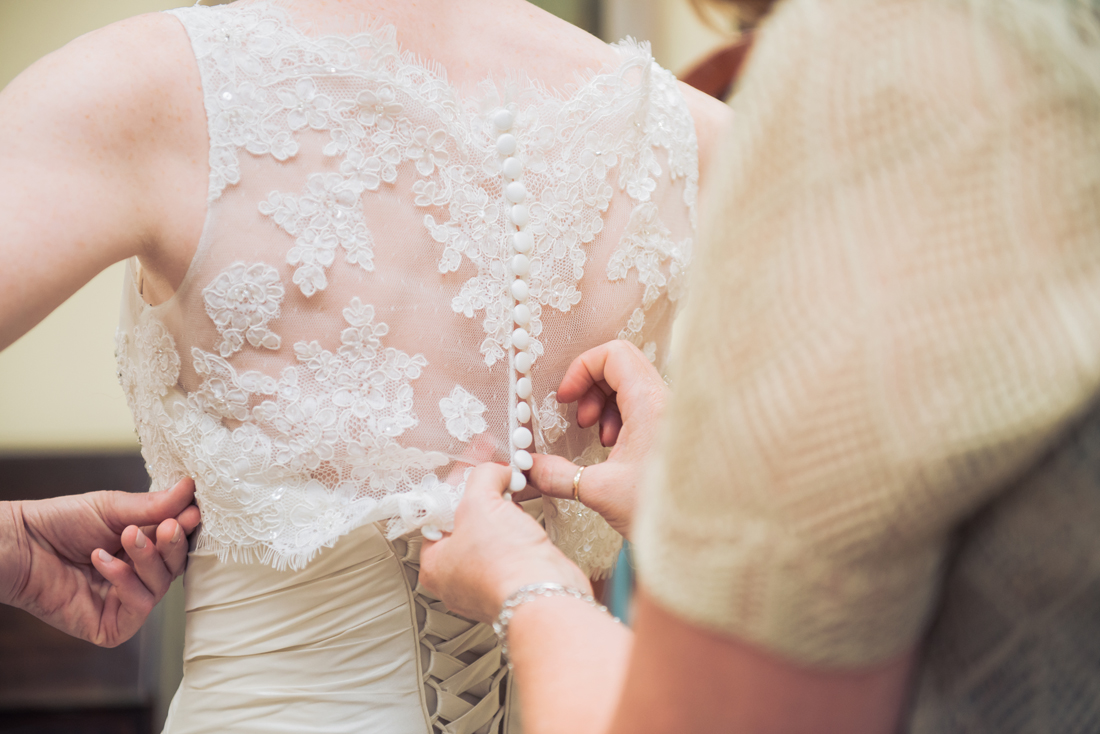 Maggie Sottero gowns get me every time, and Leslie's was just phenomenal. Those details! Ahh, every part of the day was gorgeous.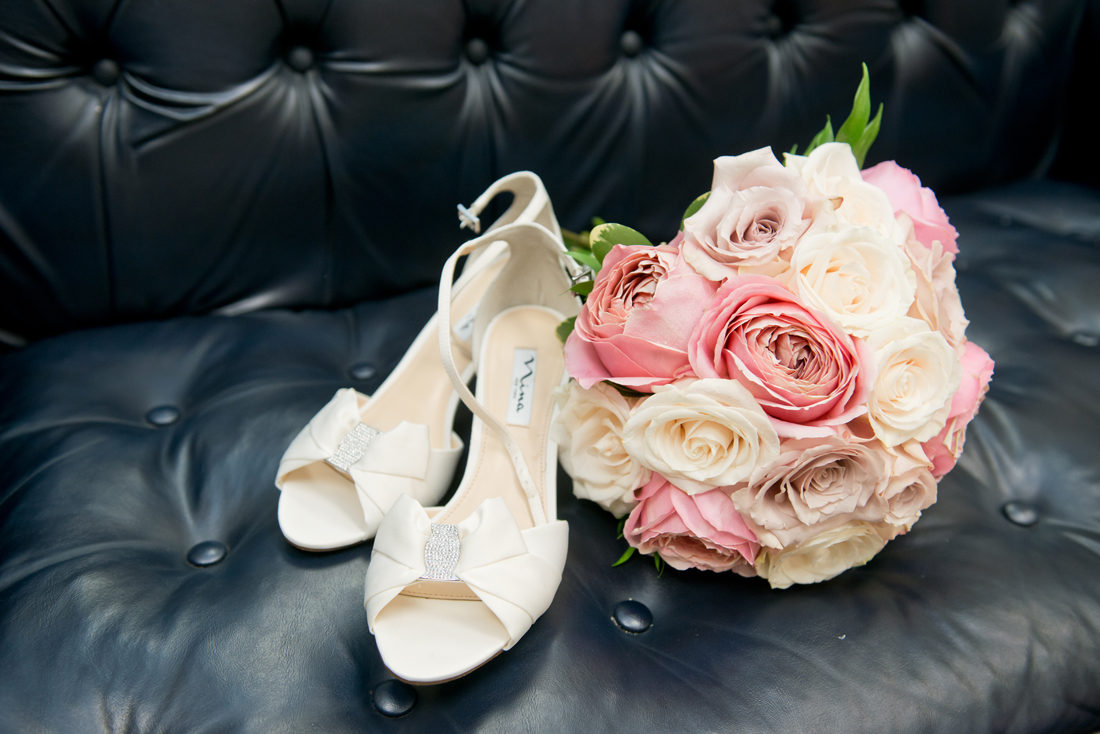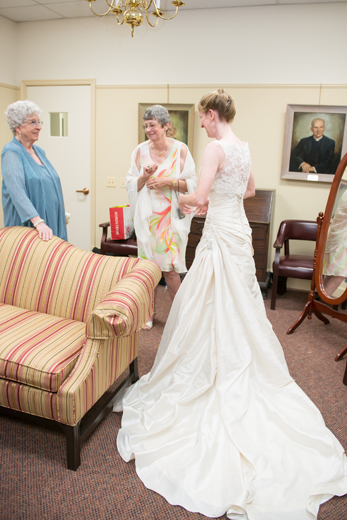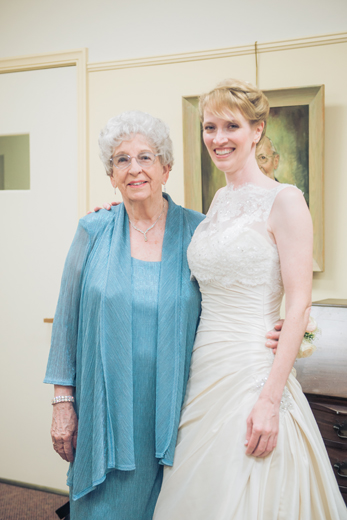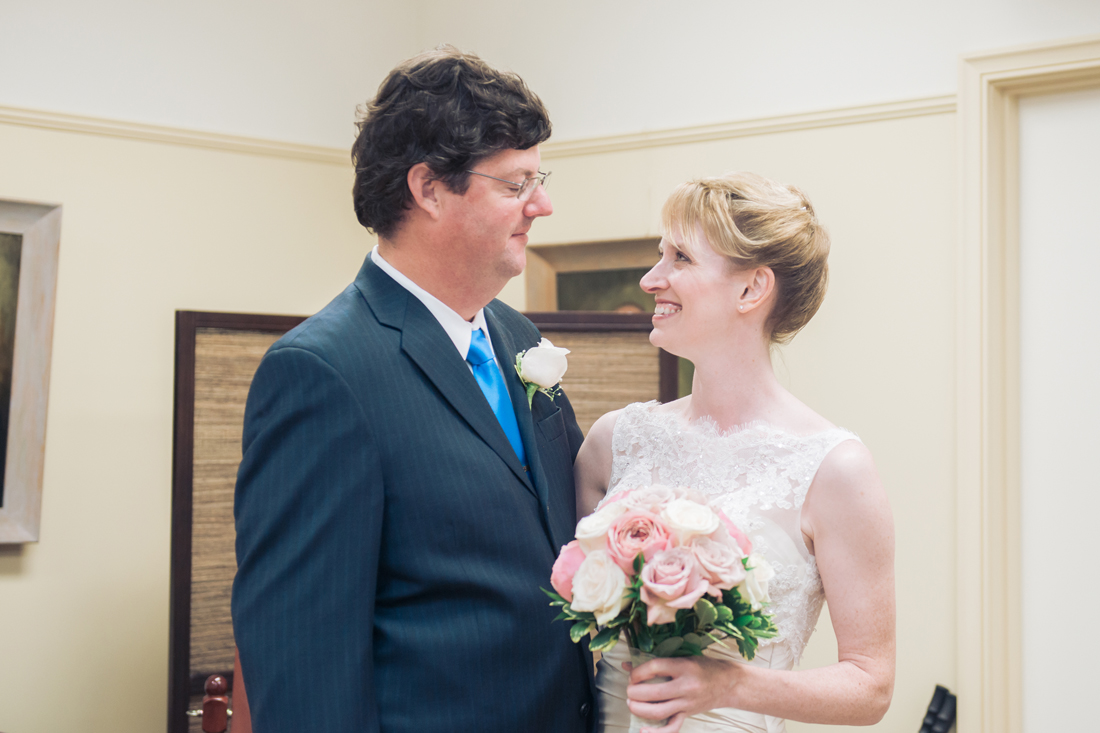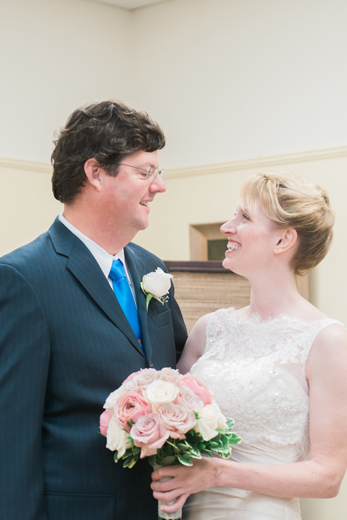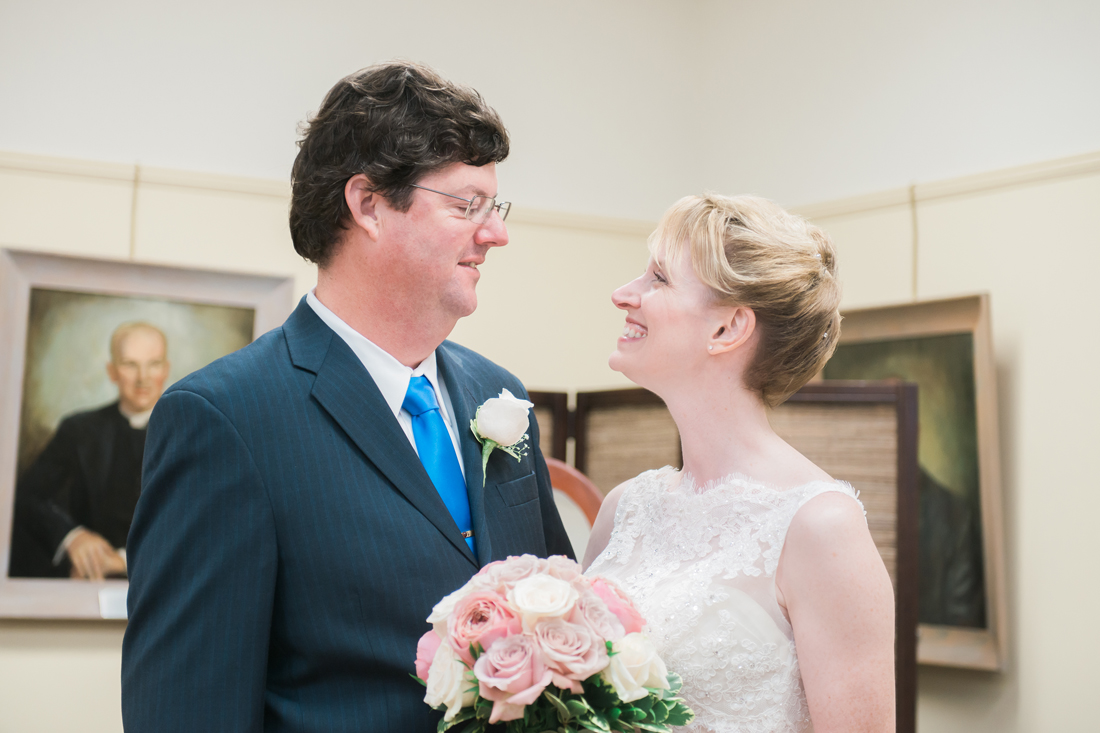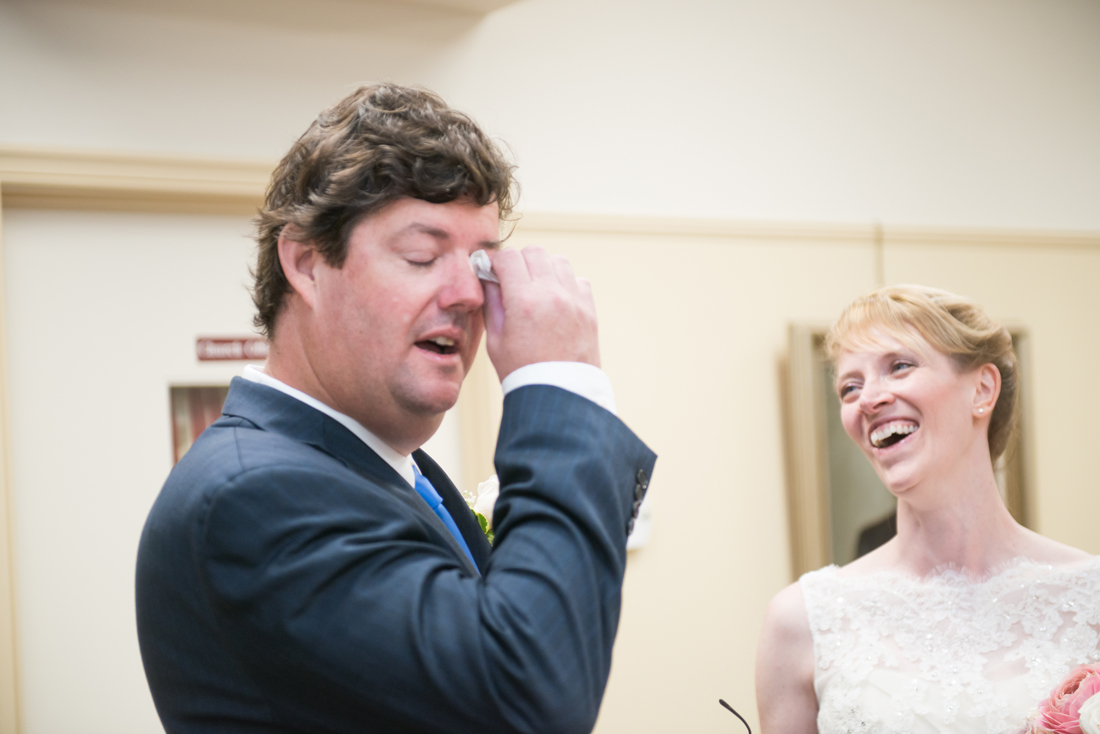 Just wiping away happy tears.. SO sweet!!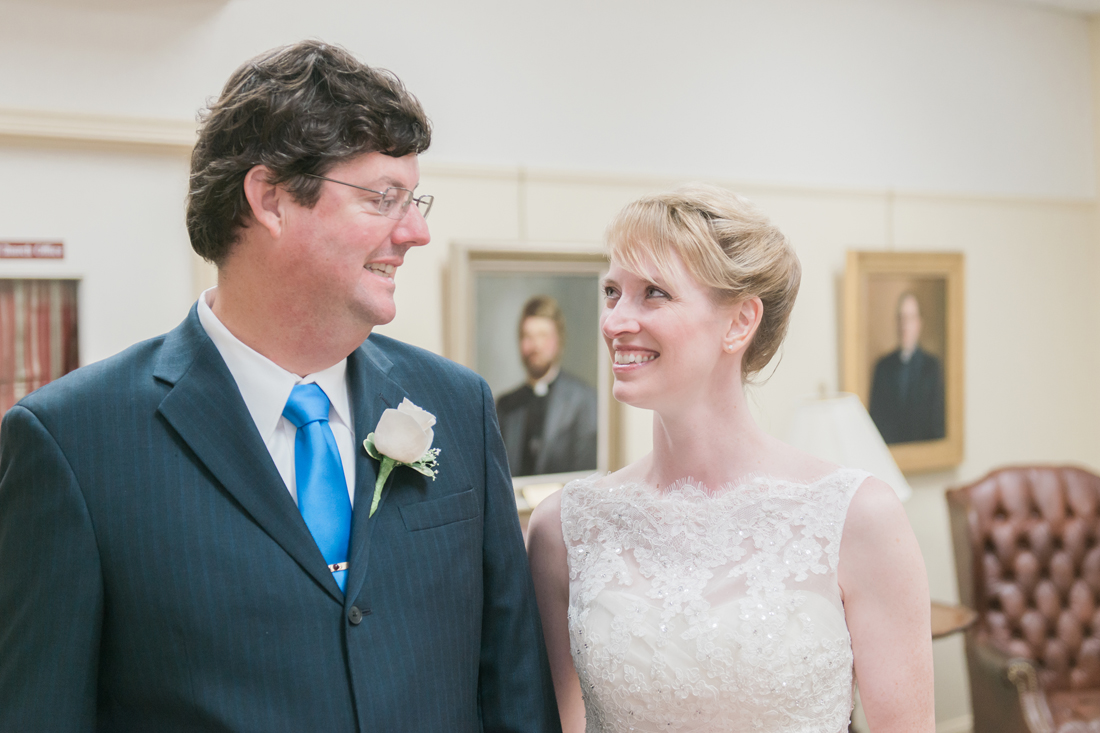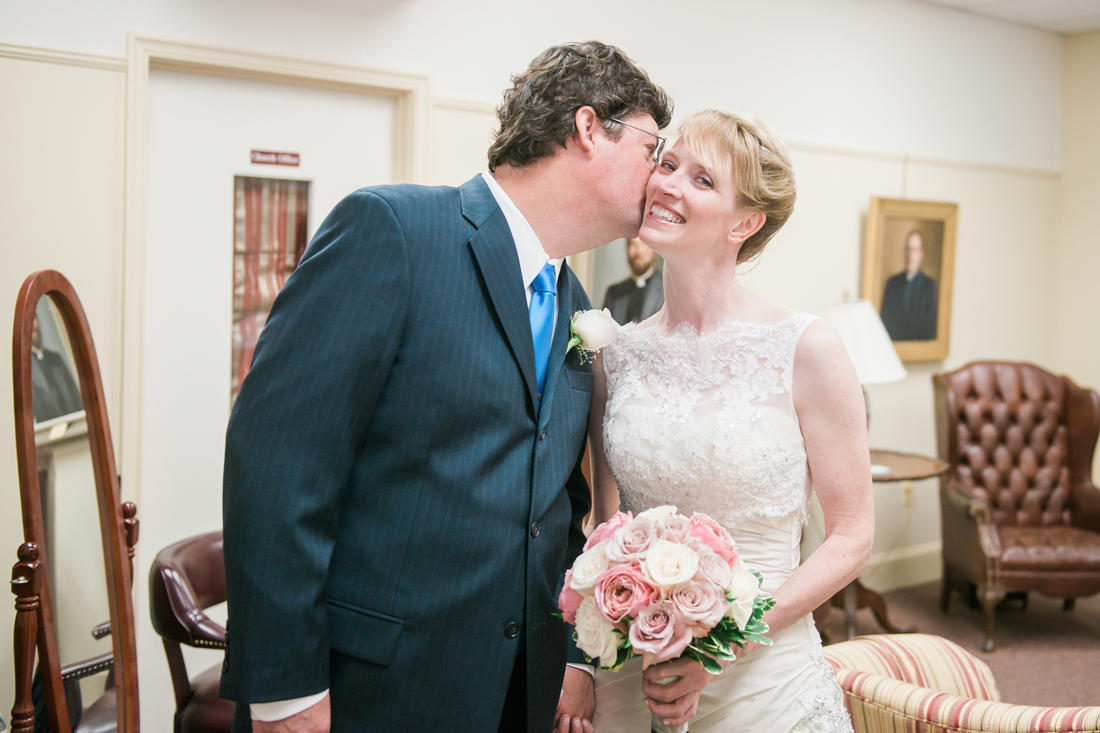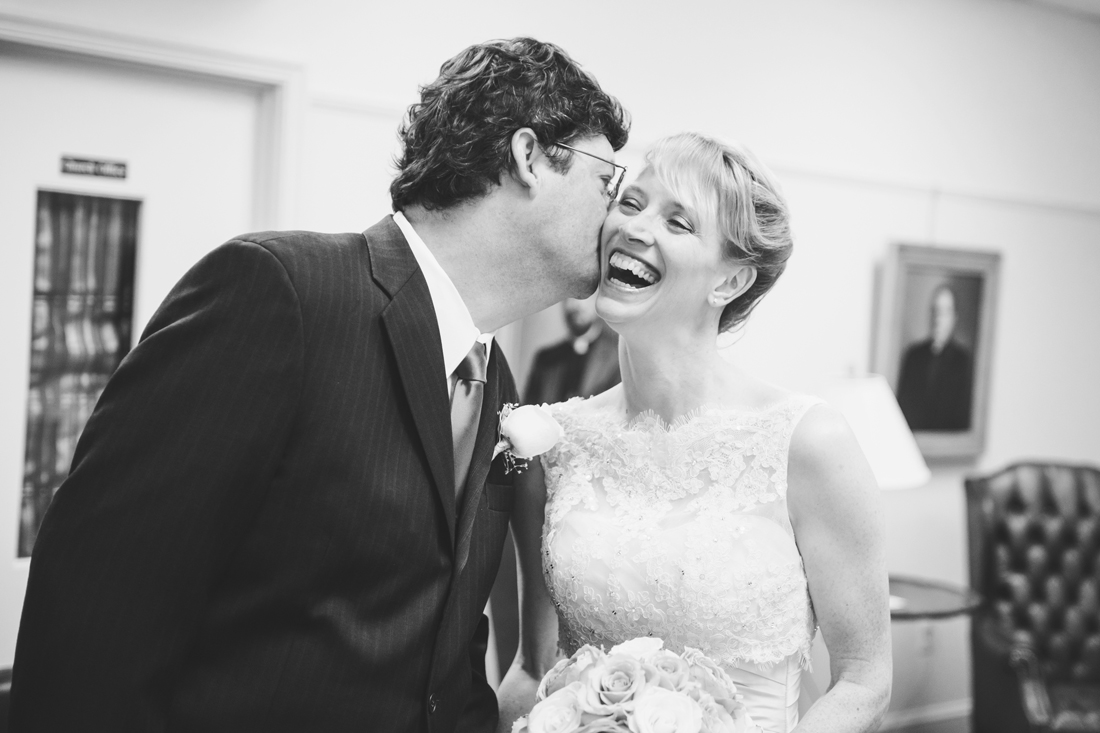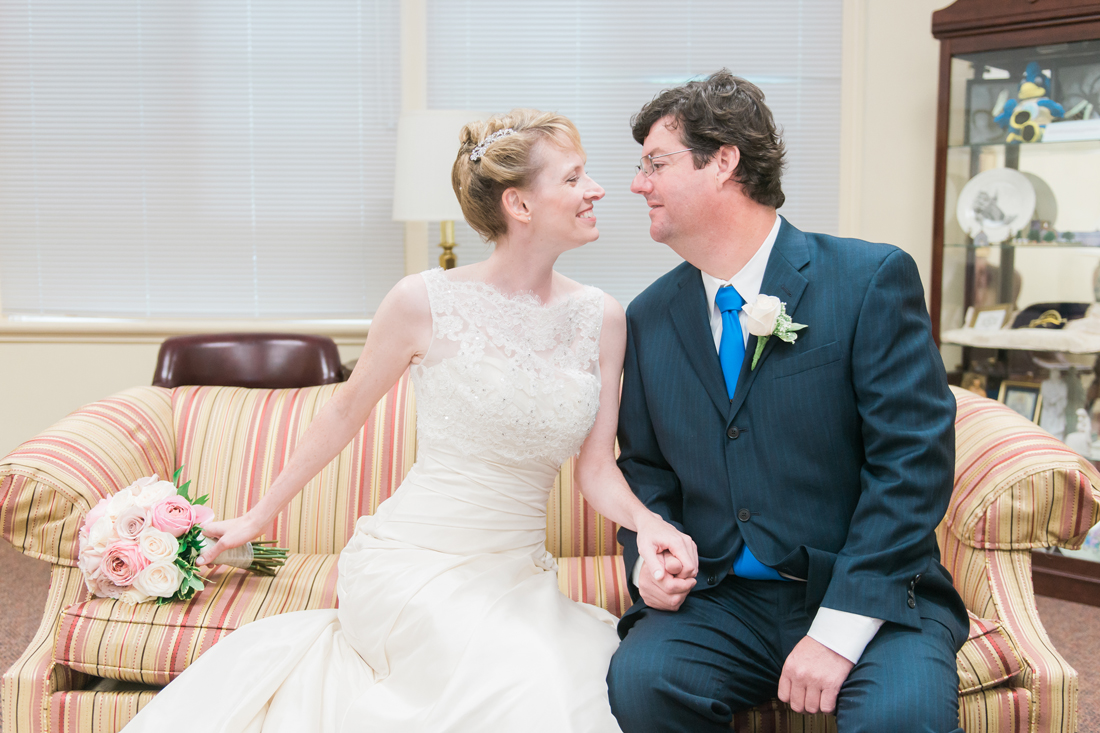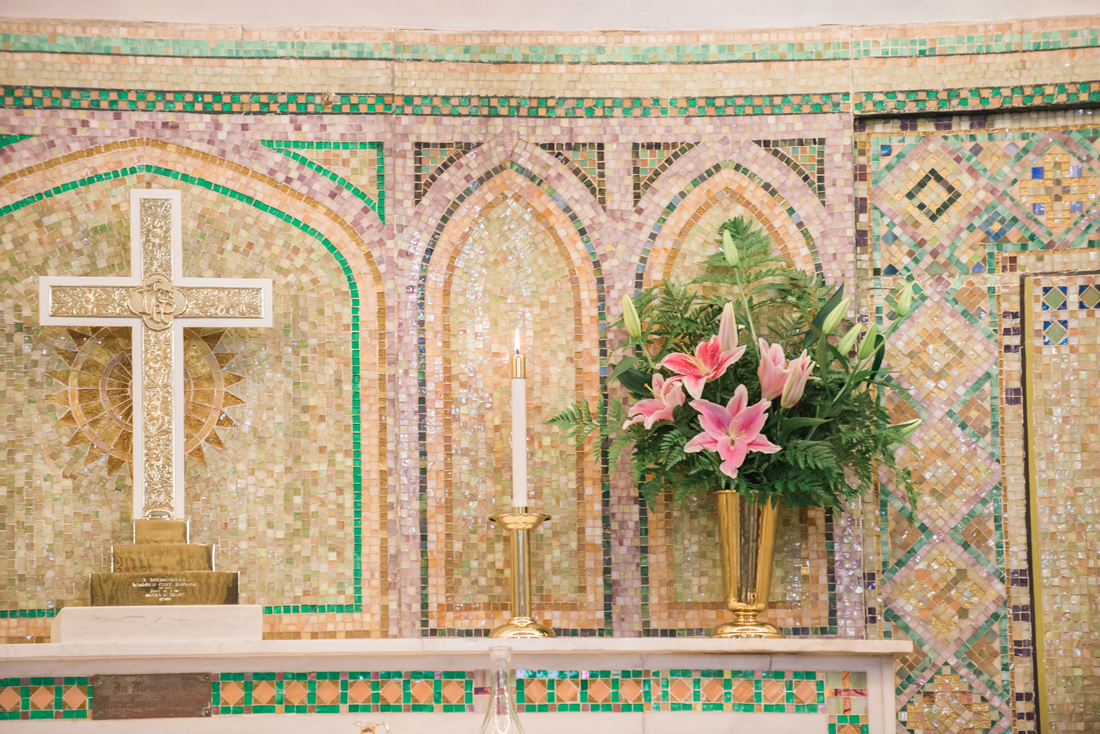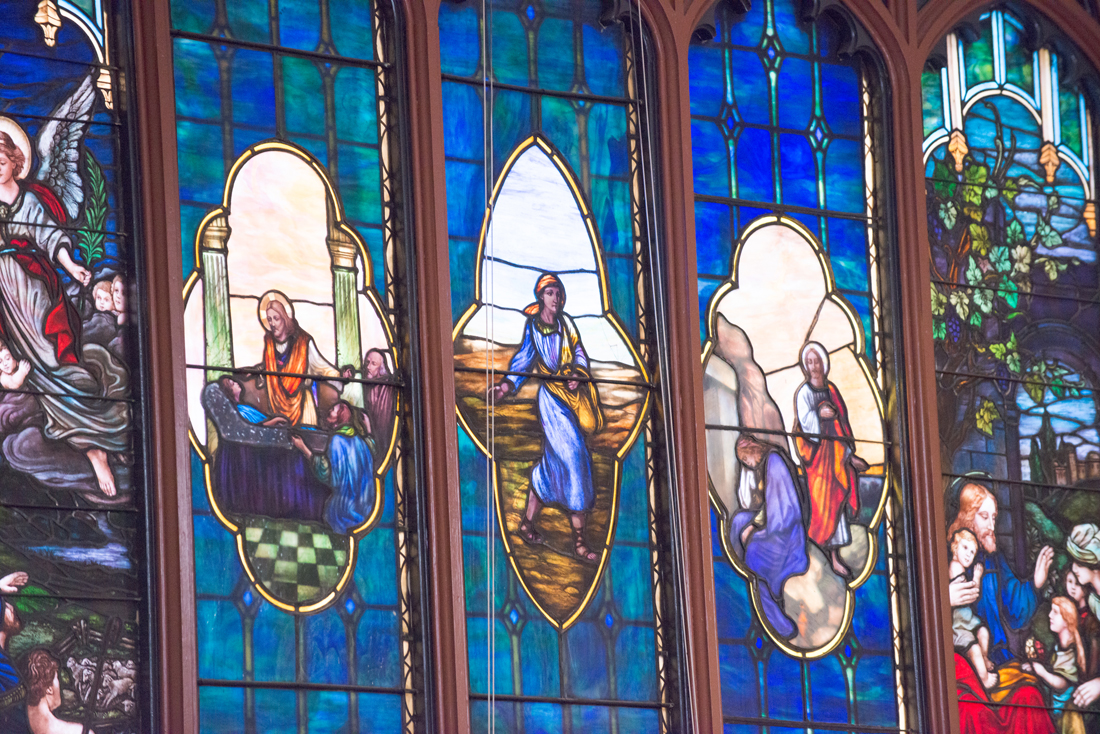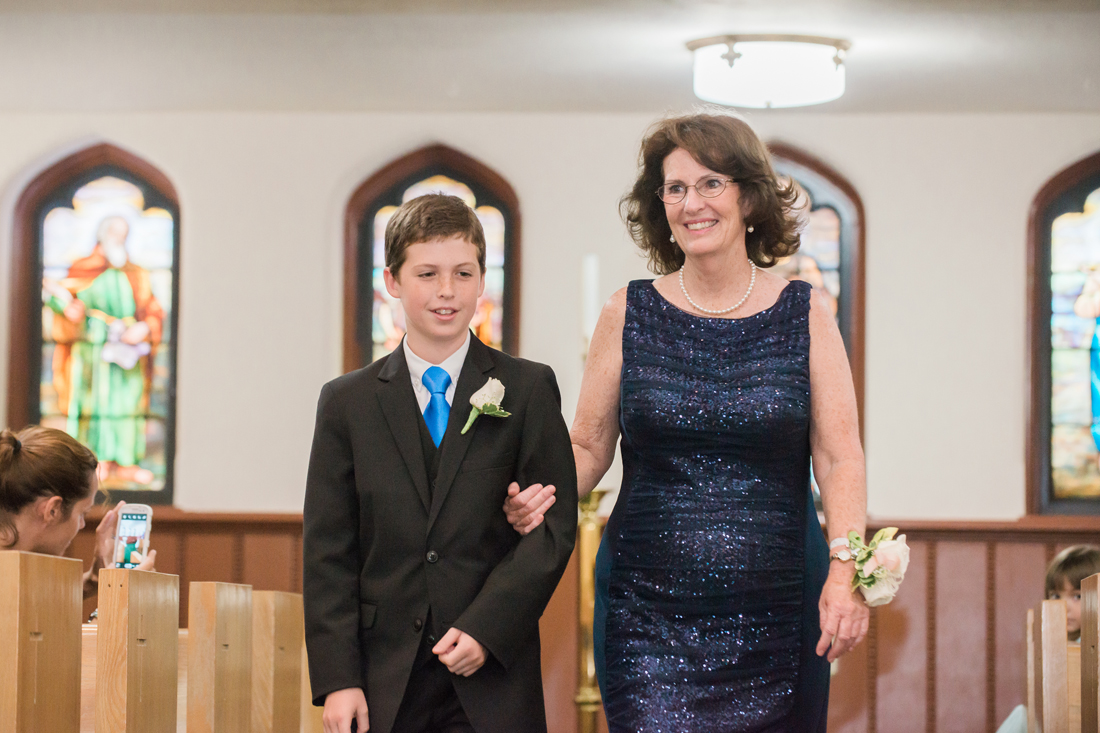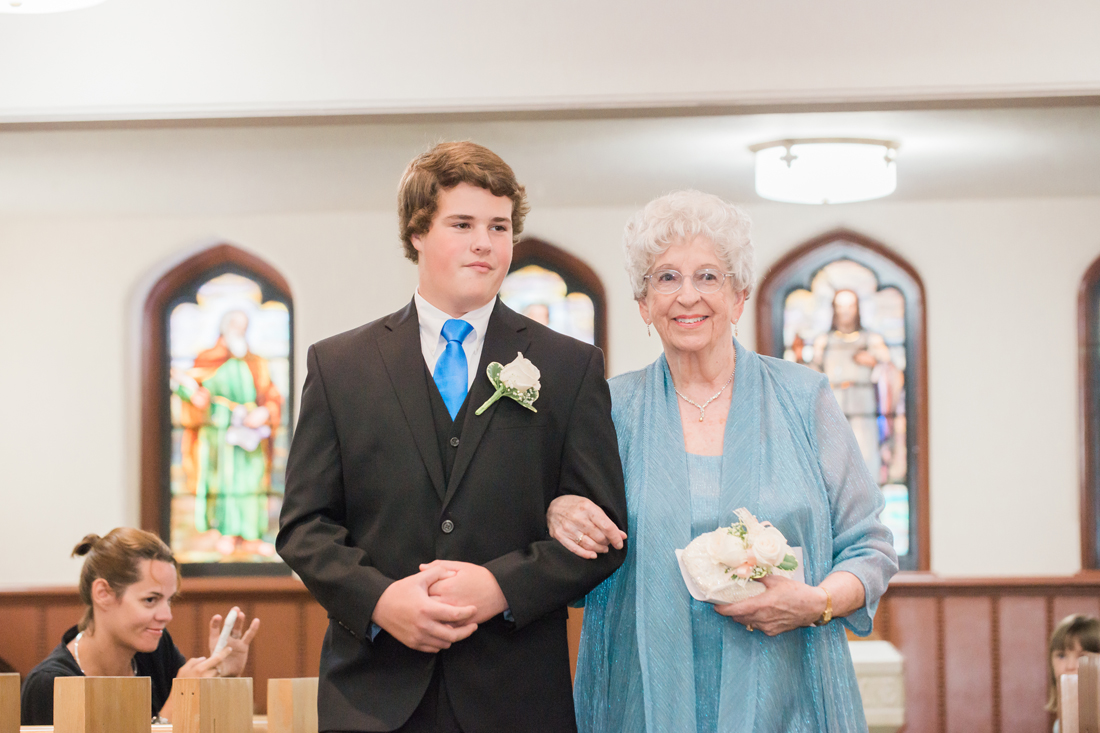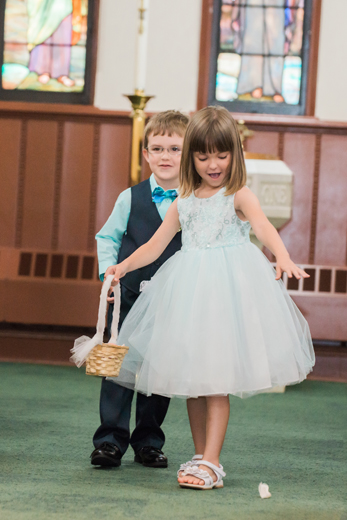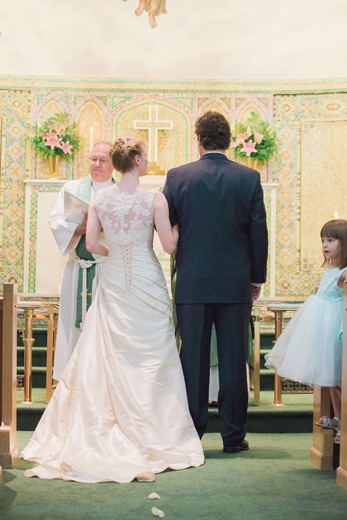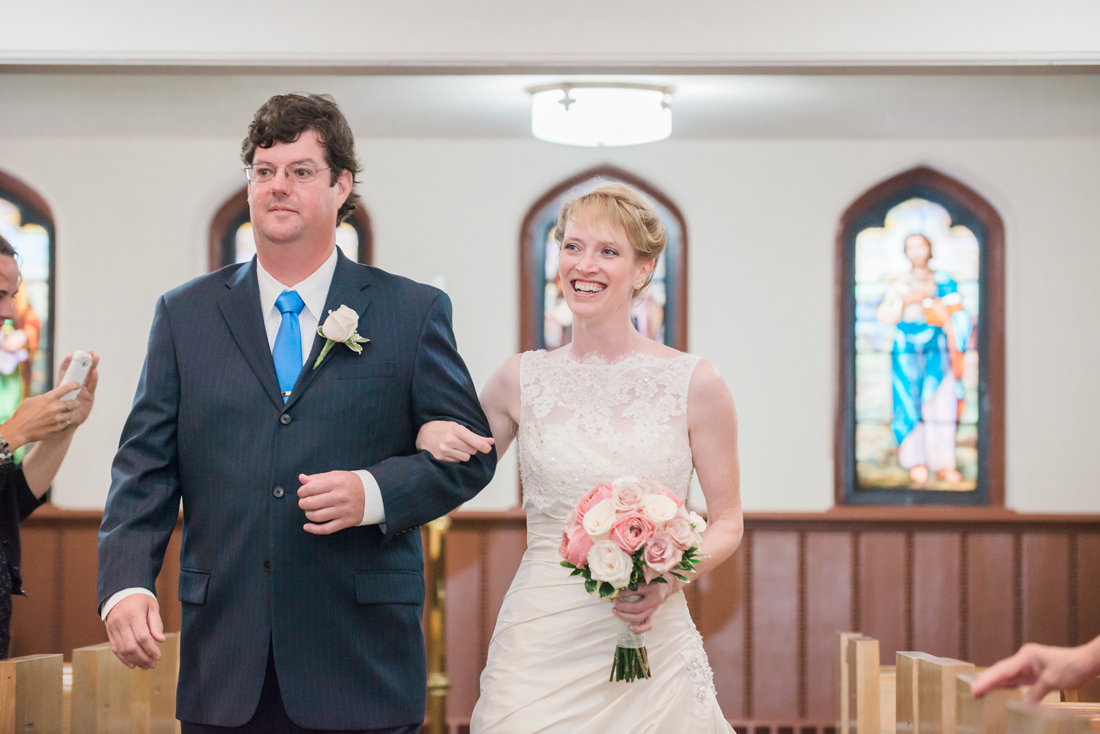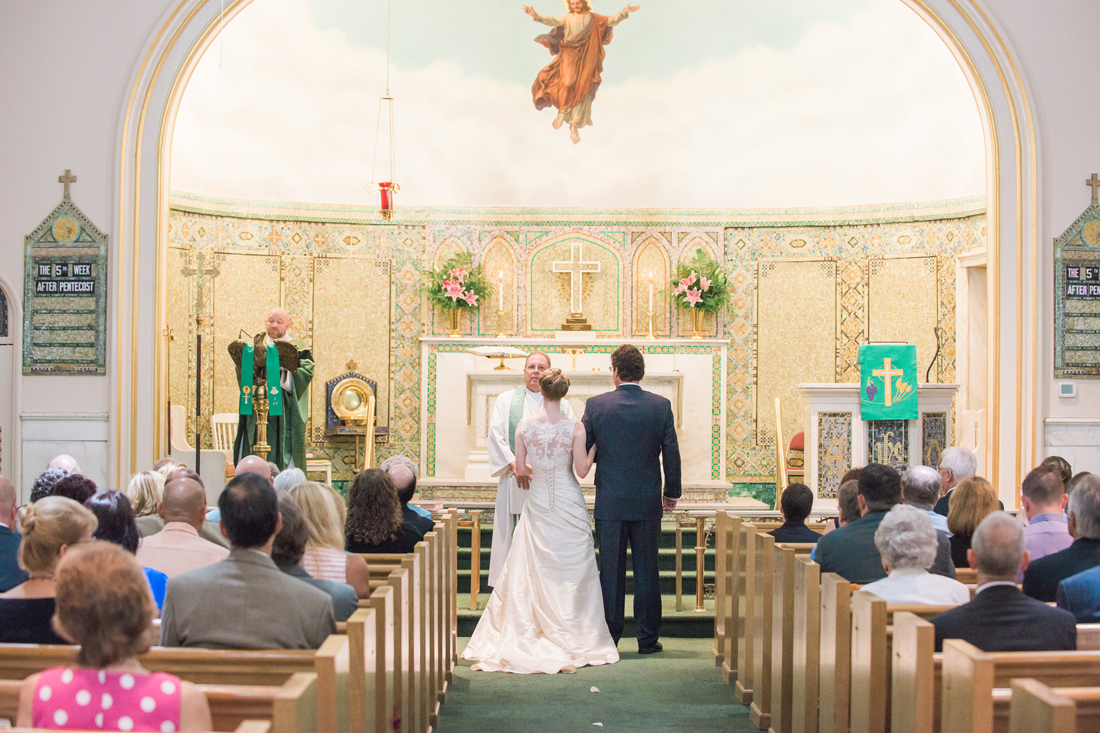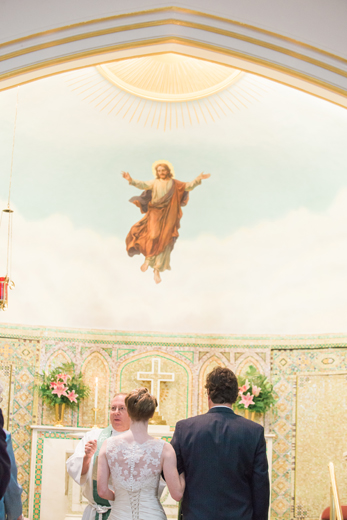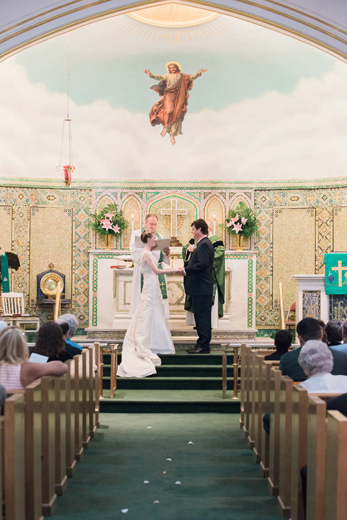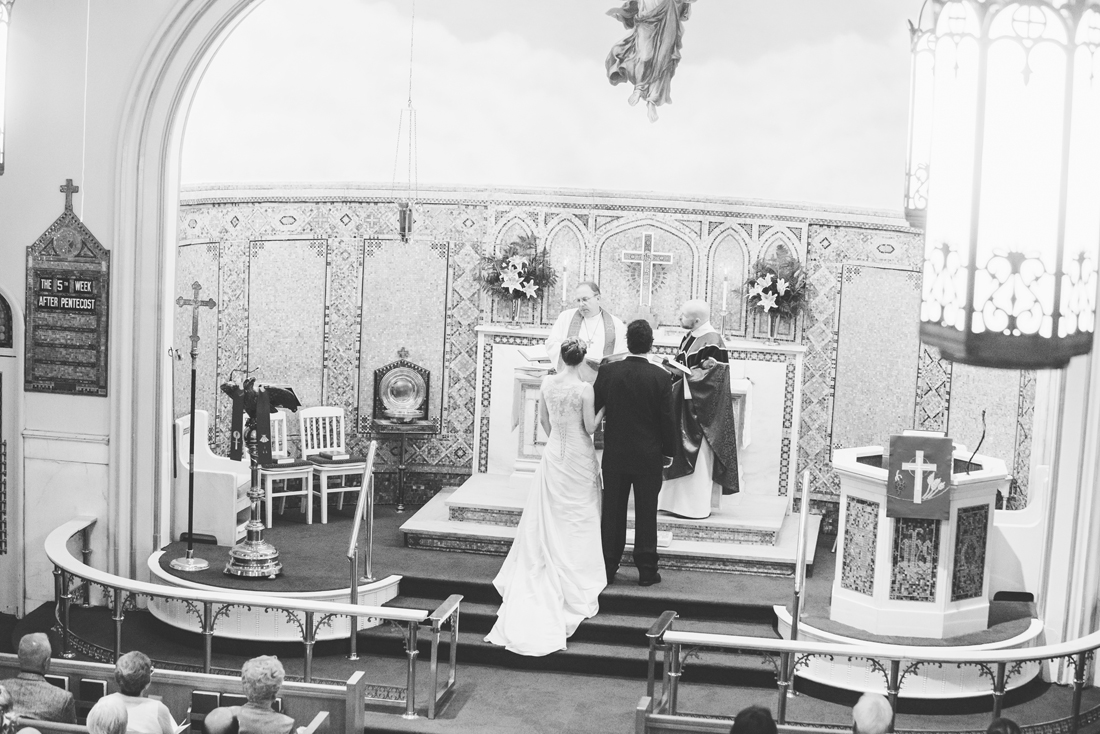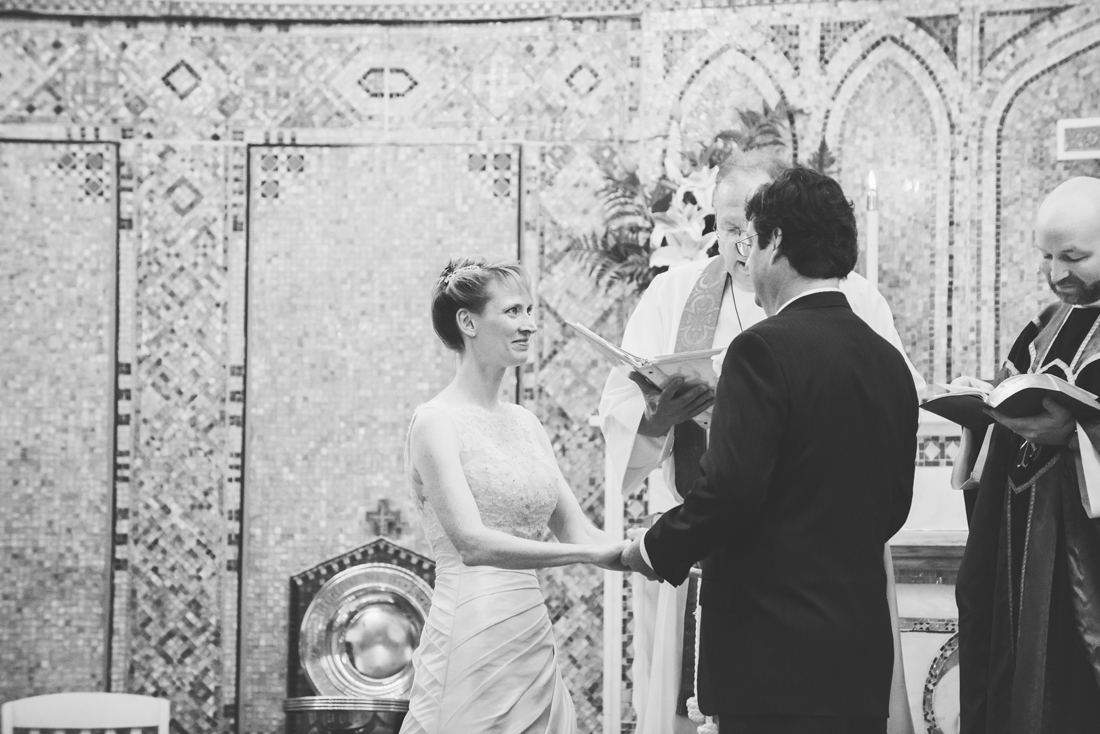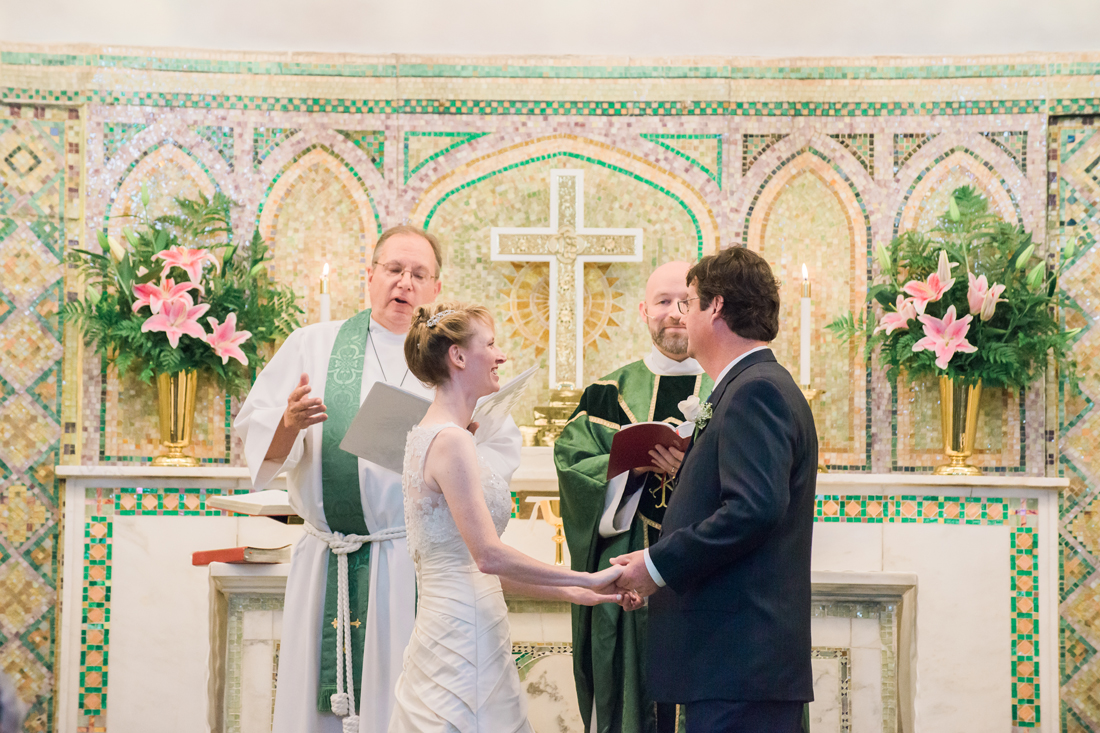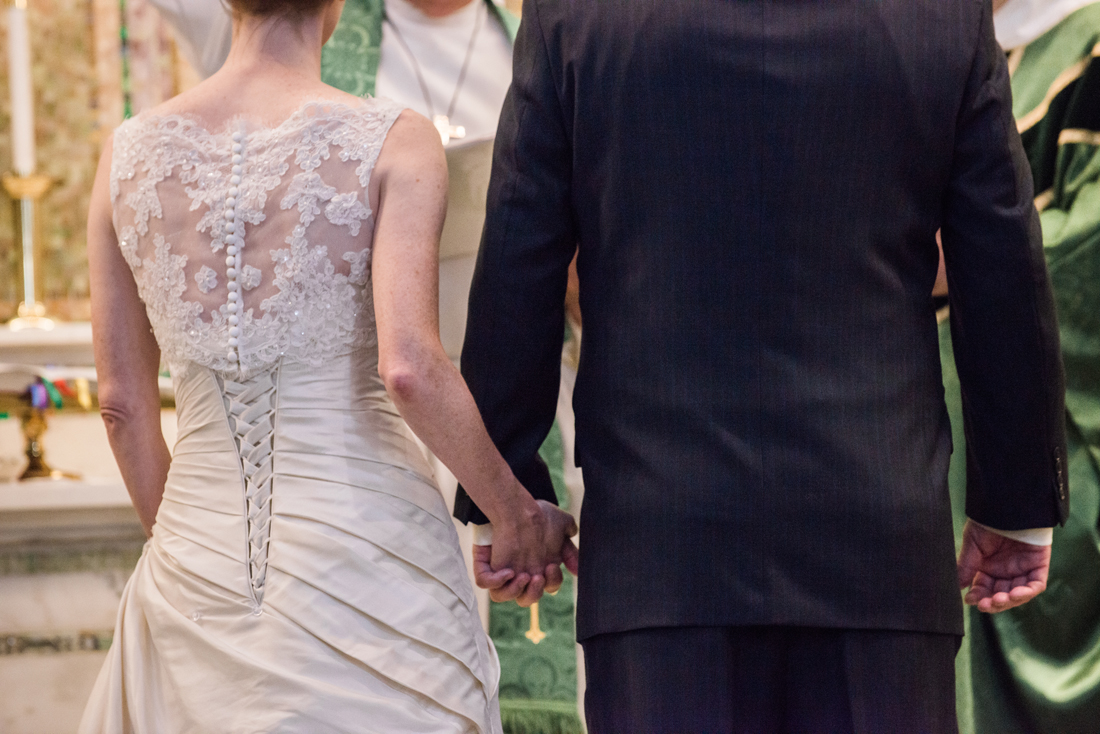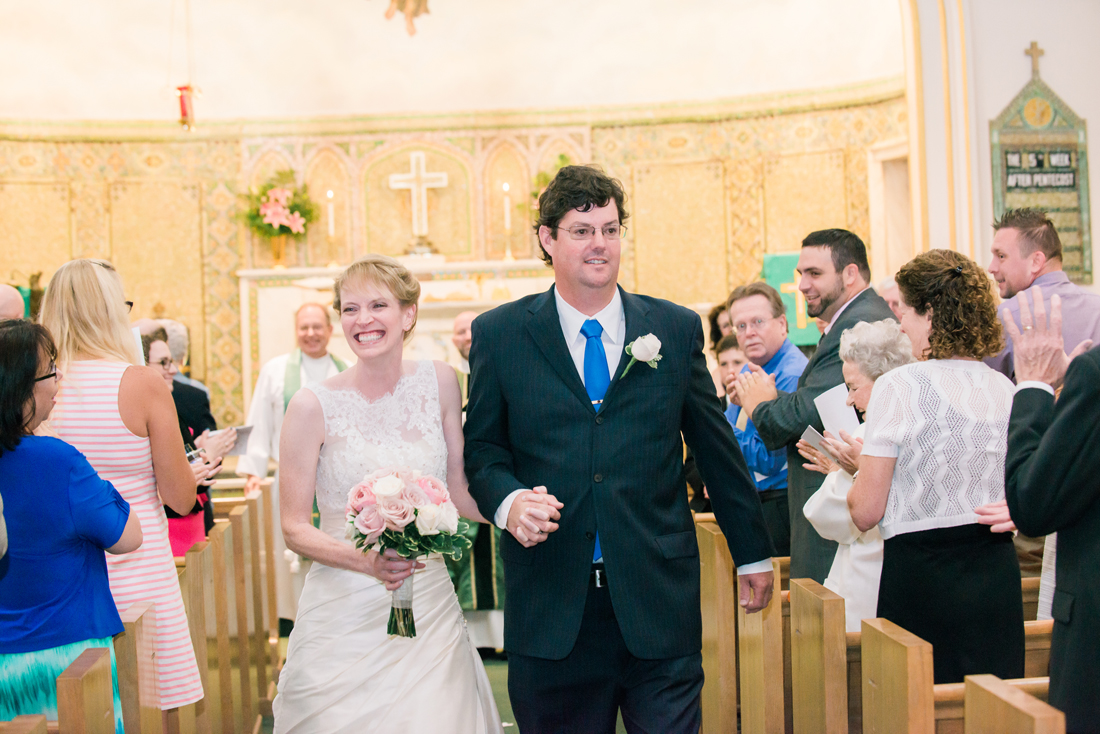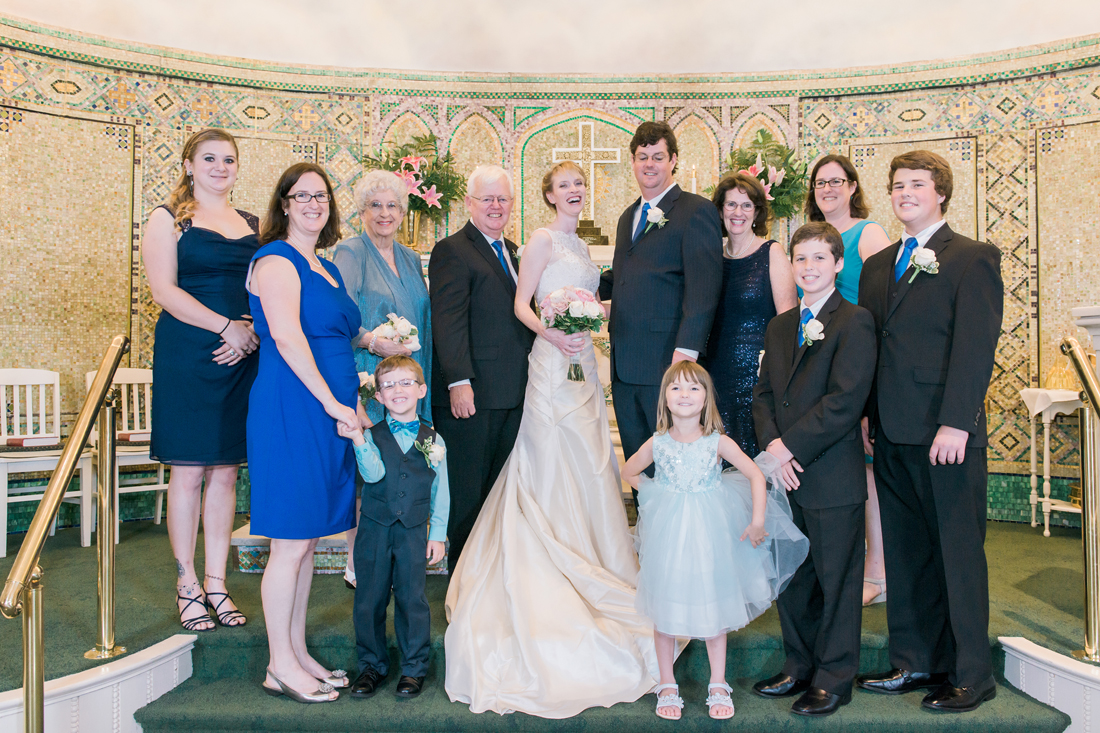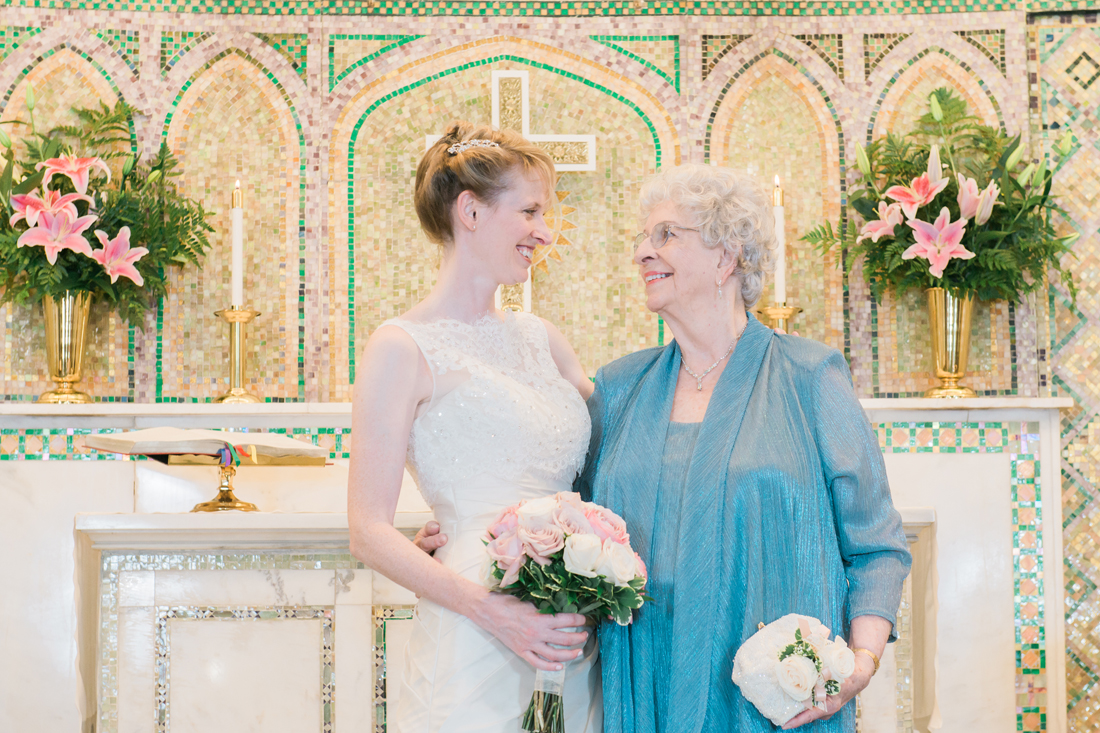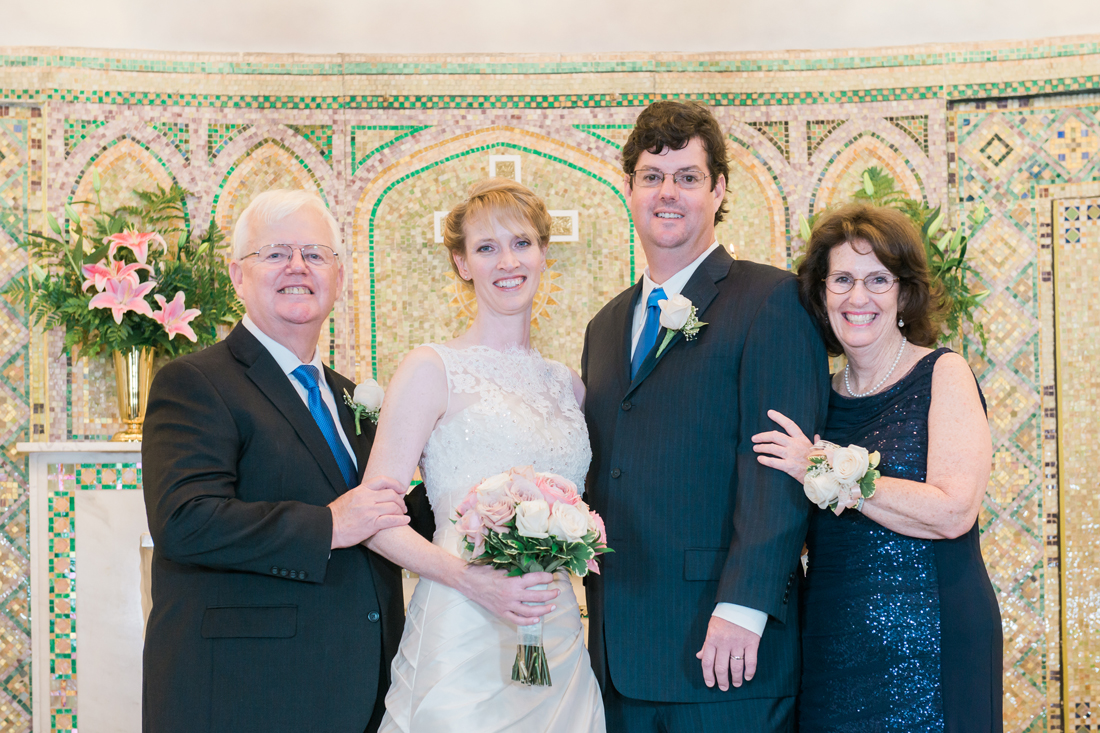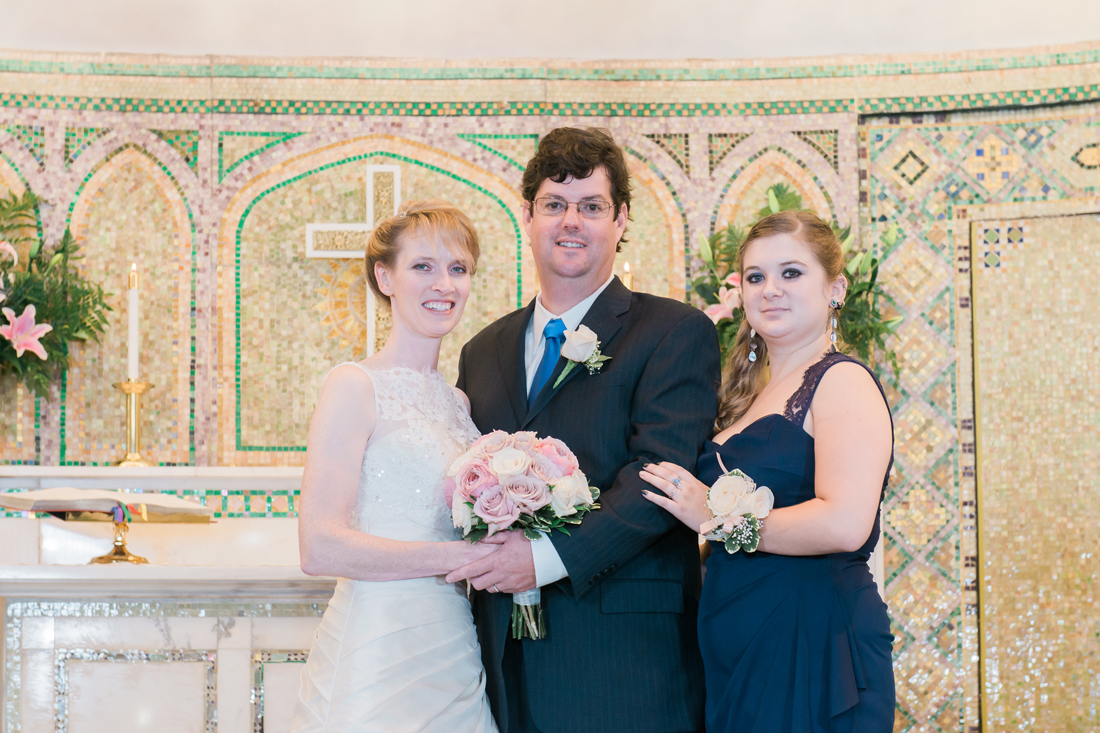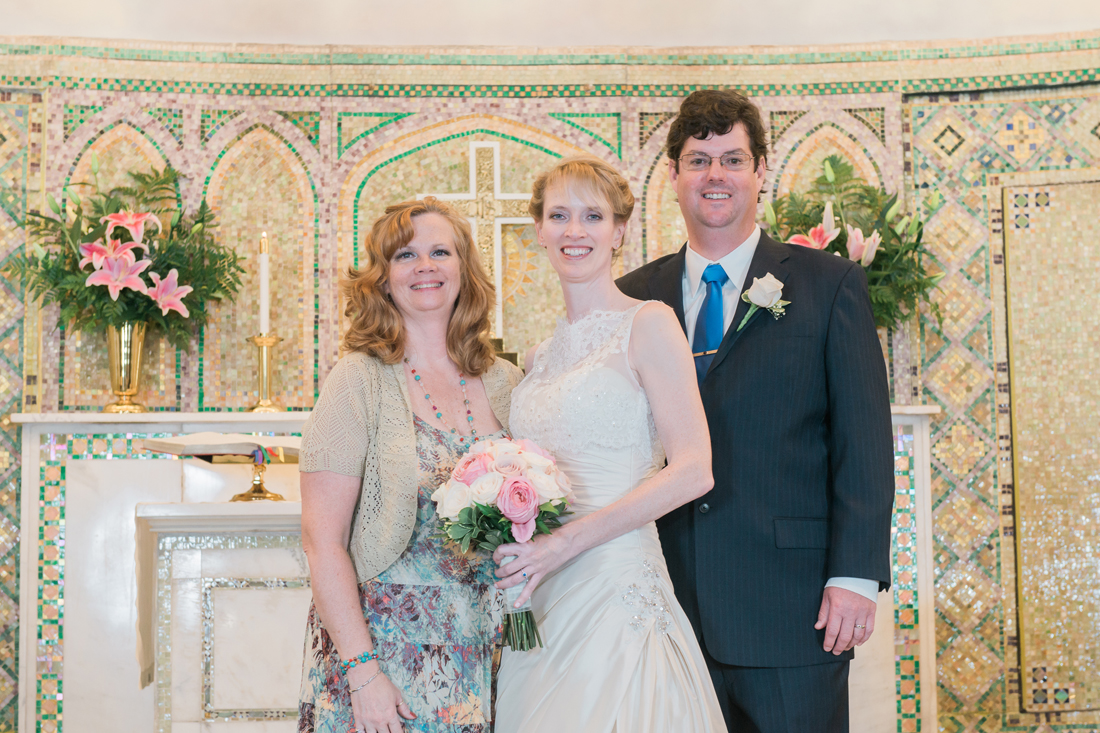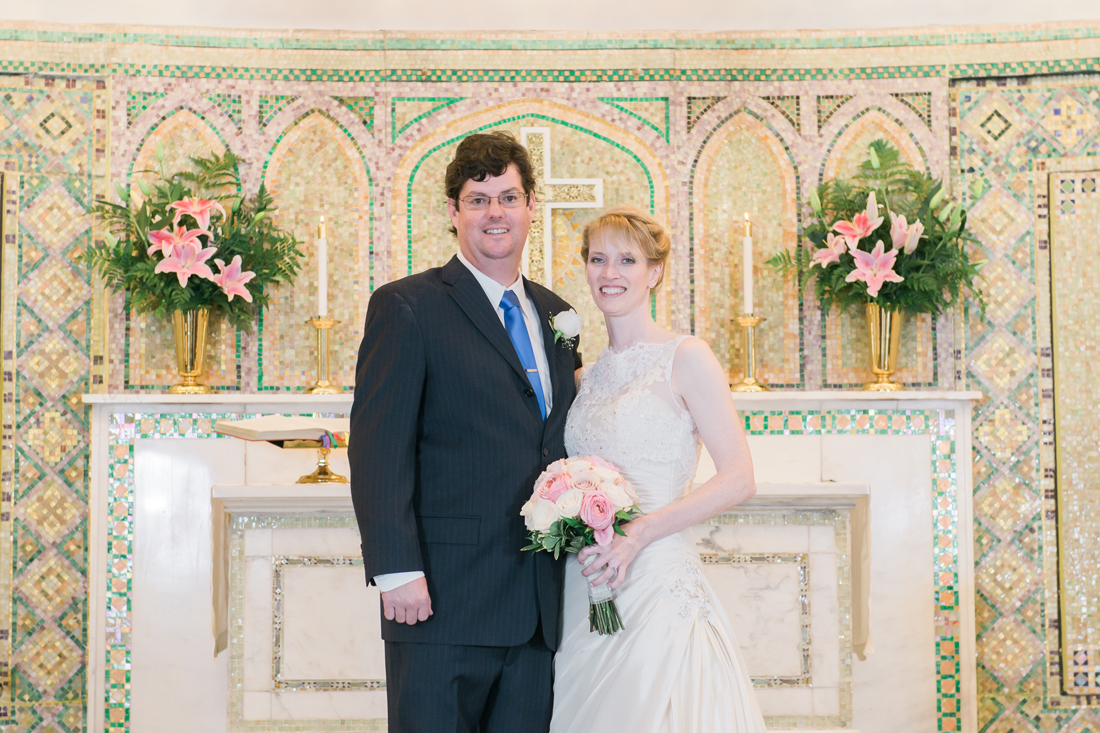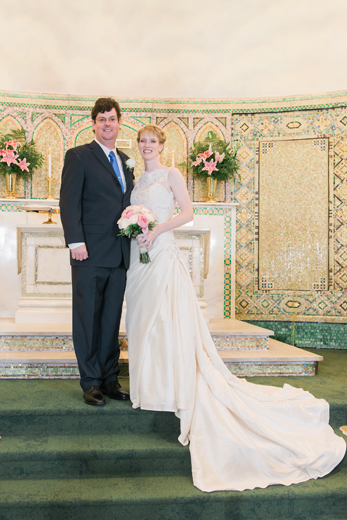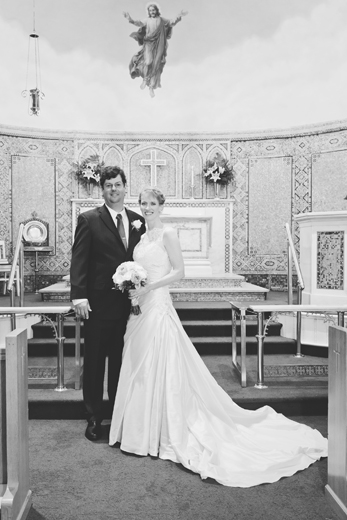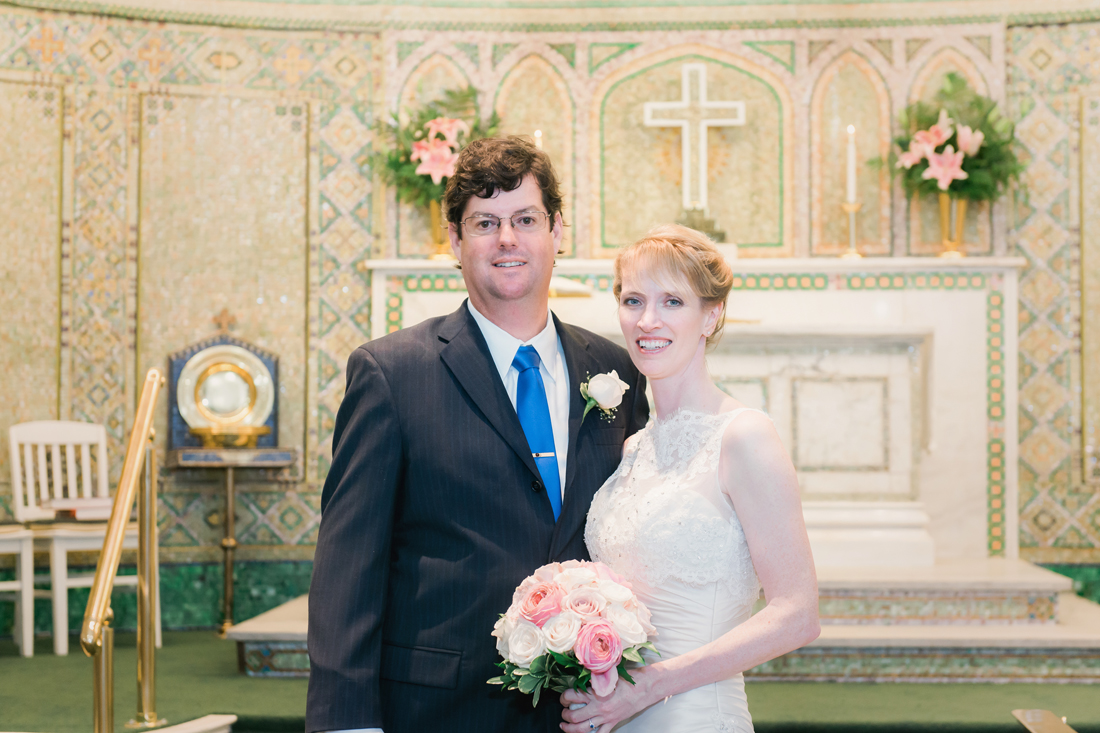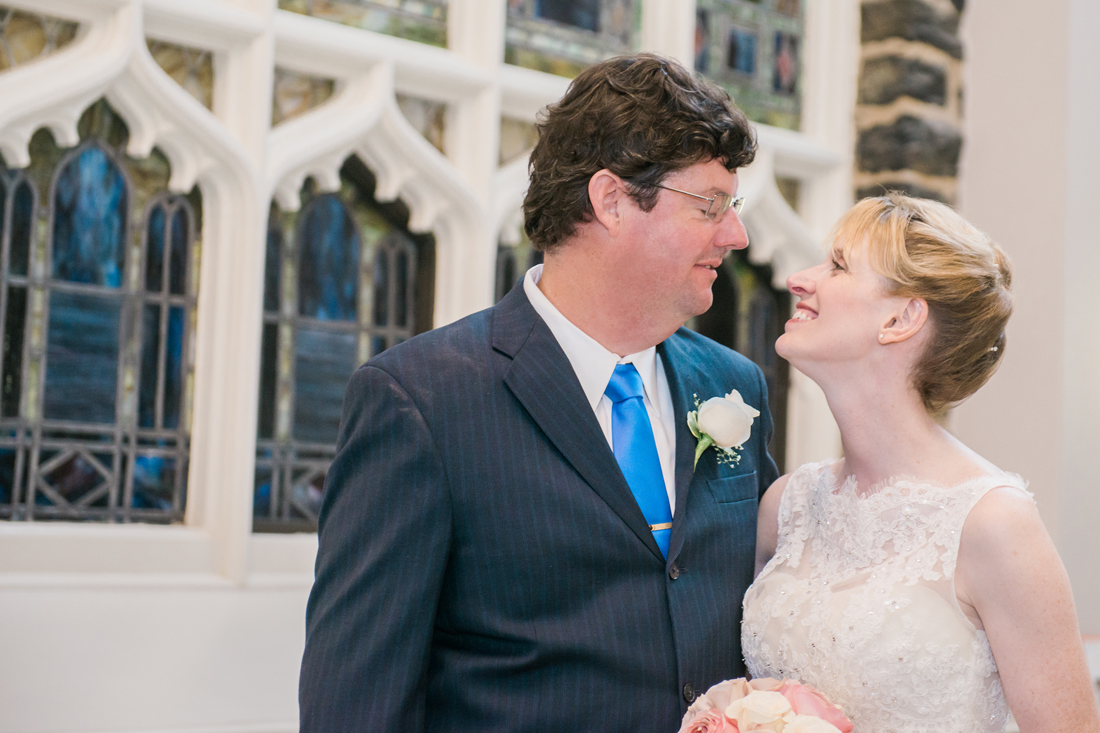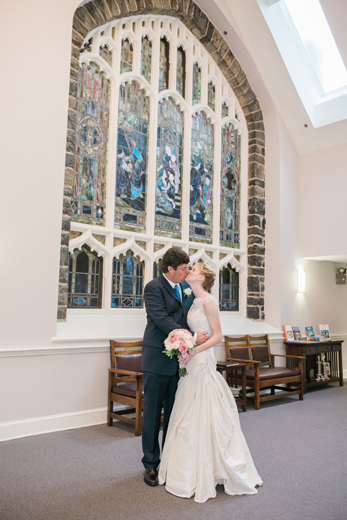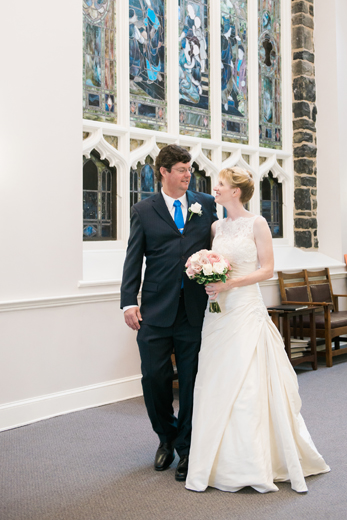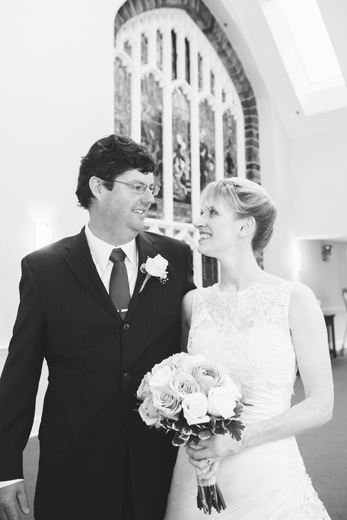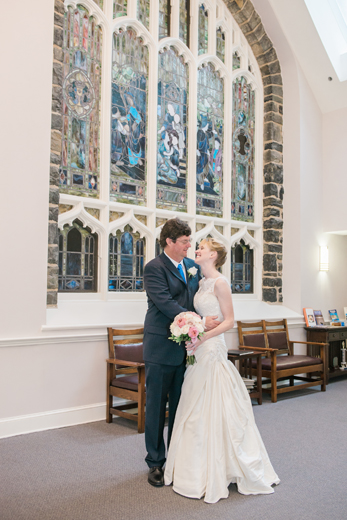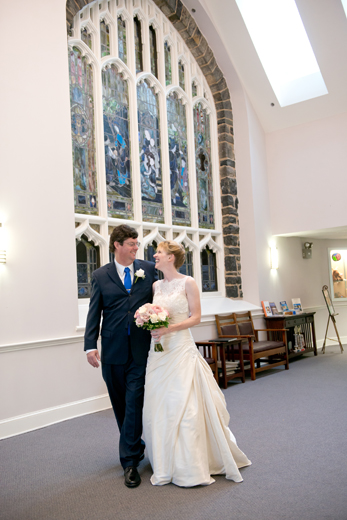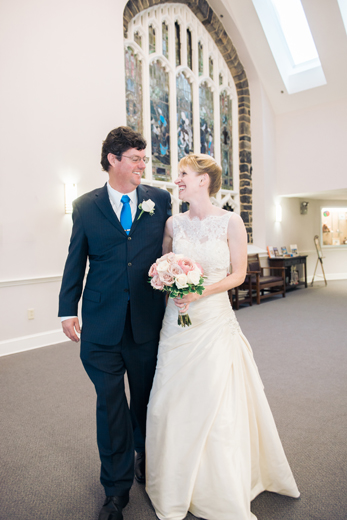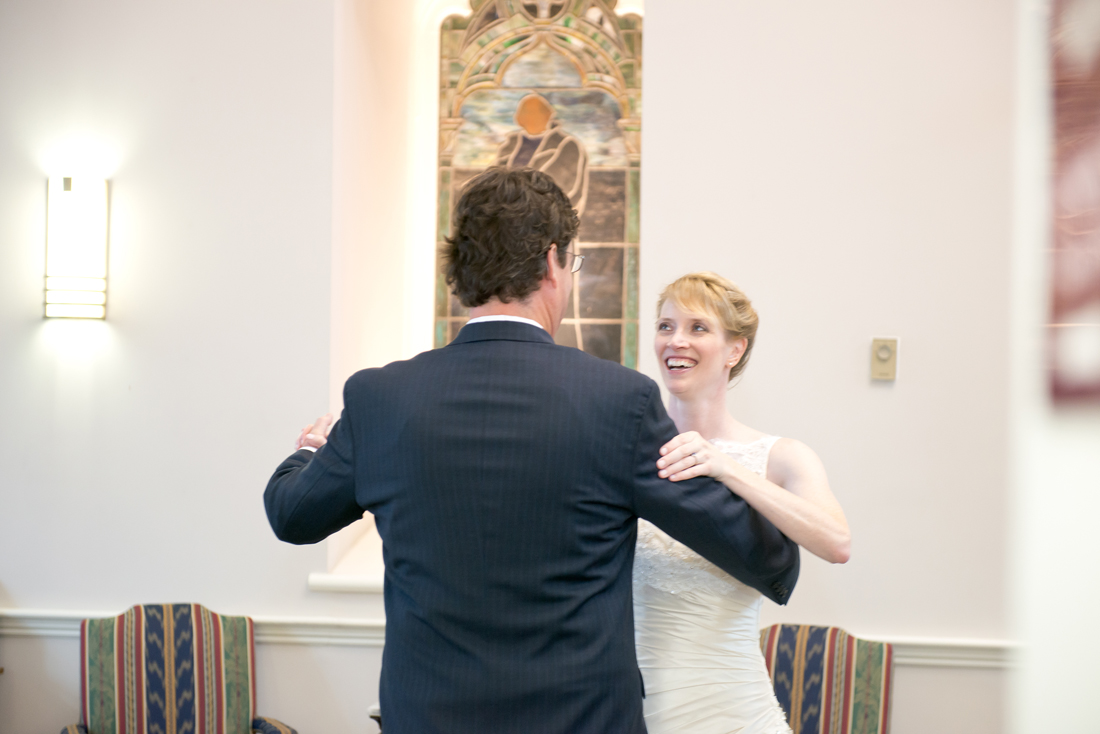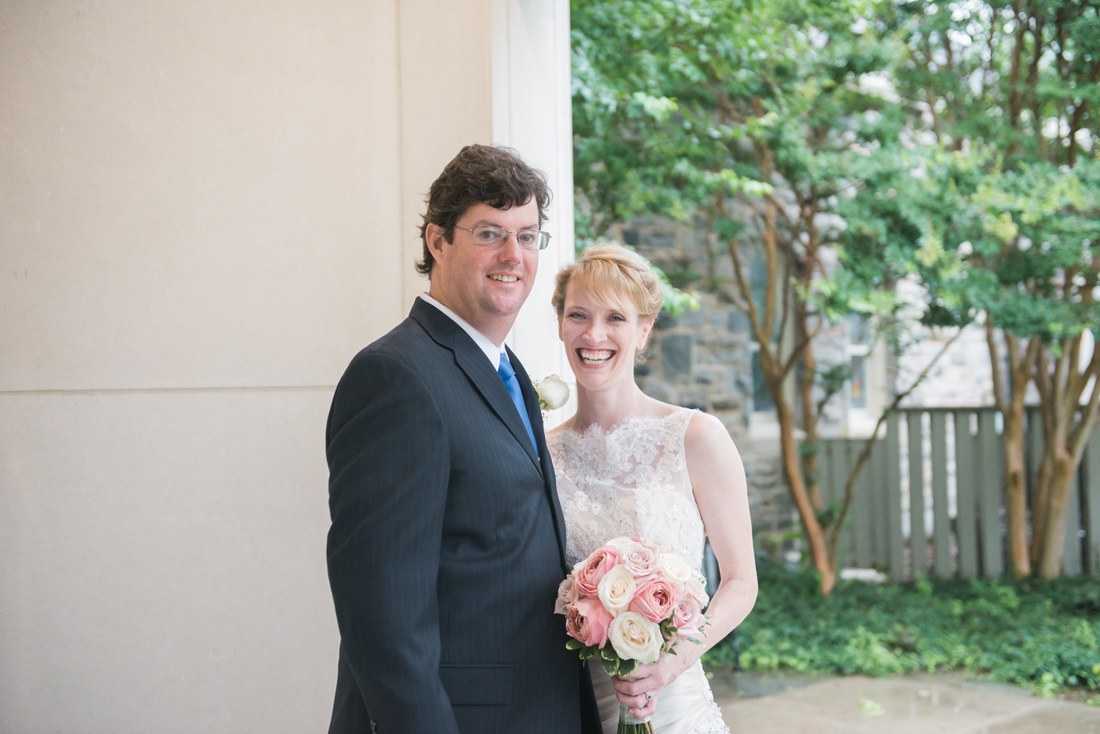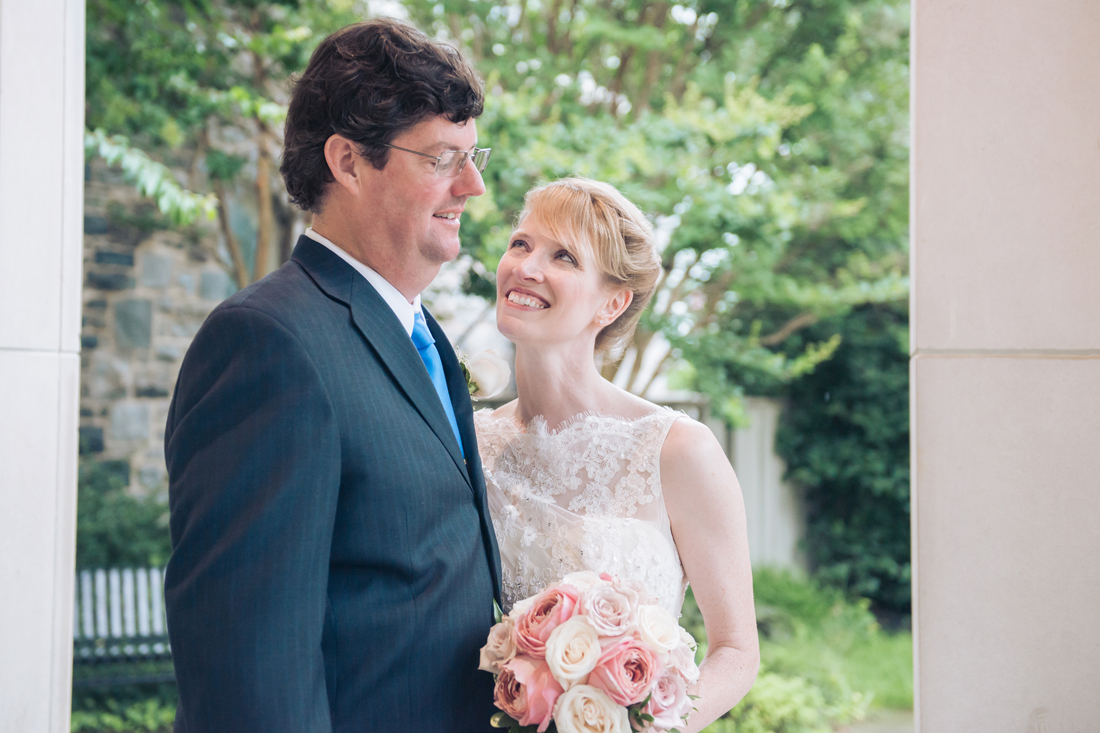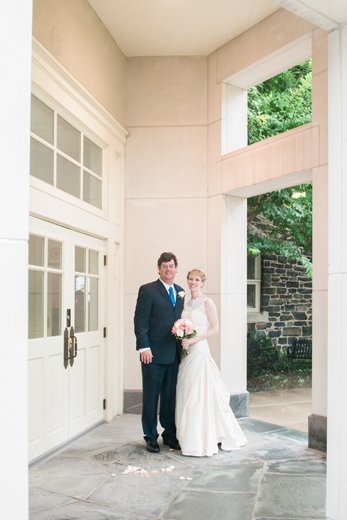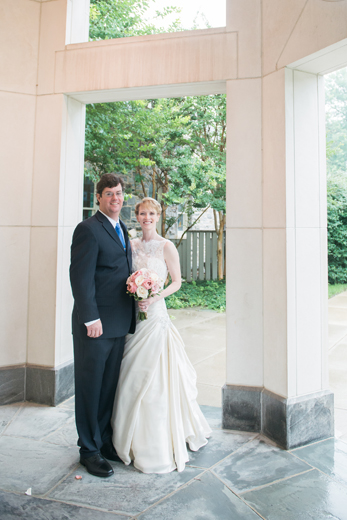 When the rain is really coming down and you're determined to take portraits… use the cover that you can! Oh I love these all so much!! And major major thanks to their limo driver, George, who graciously held an umbrella over me as I photographed, and over them as they walked to the car of course!! :)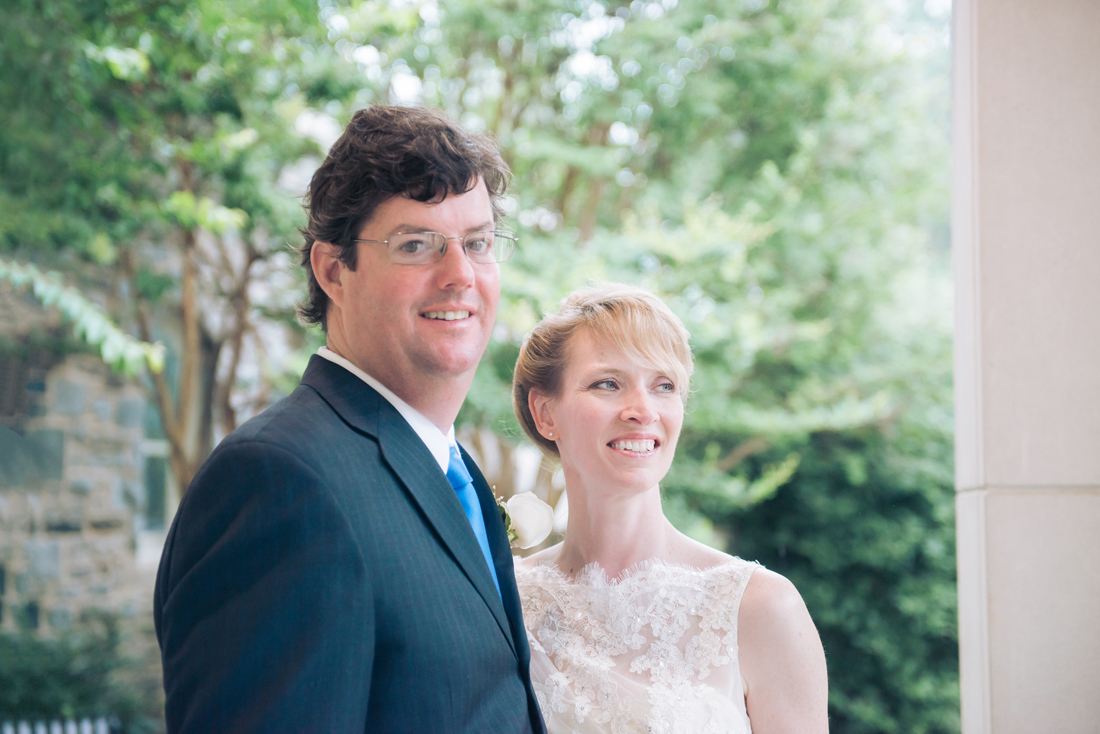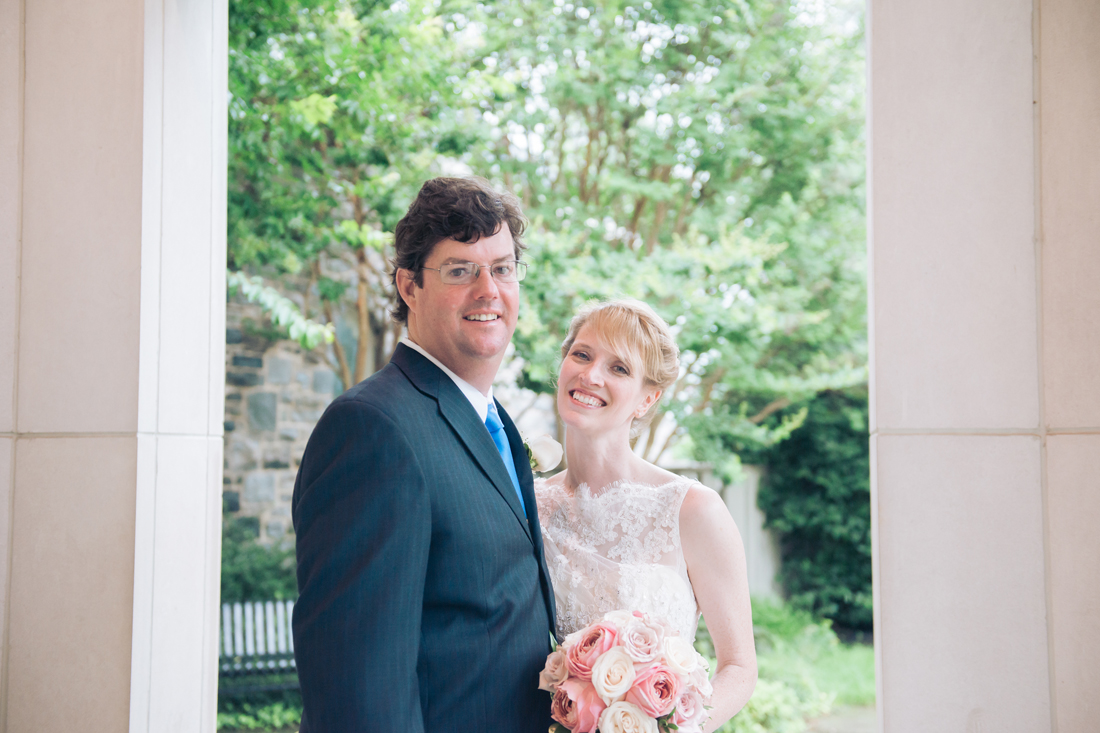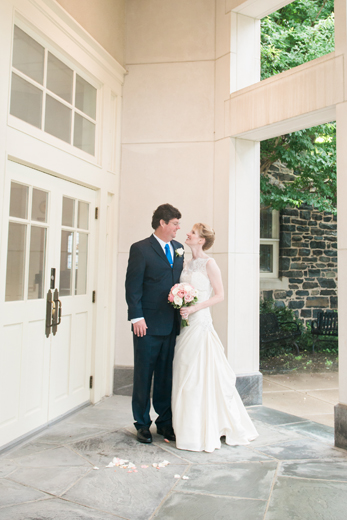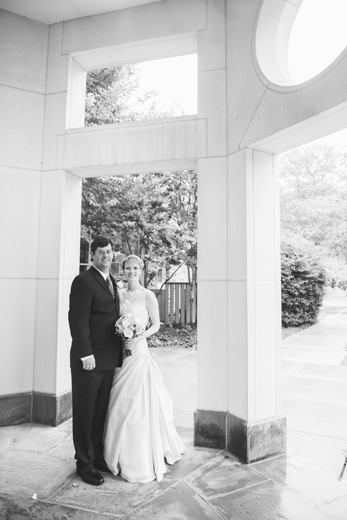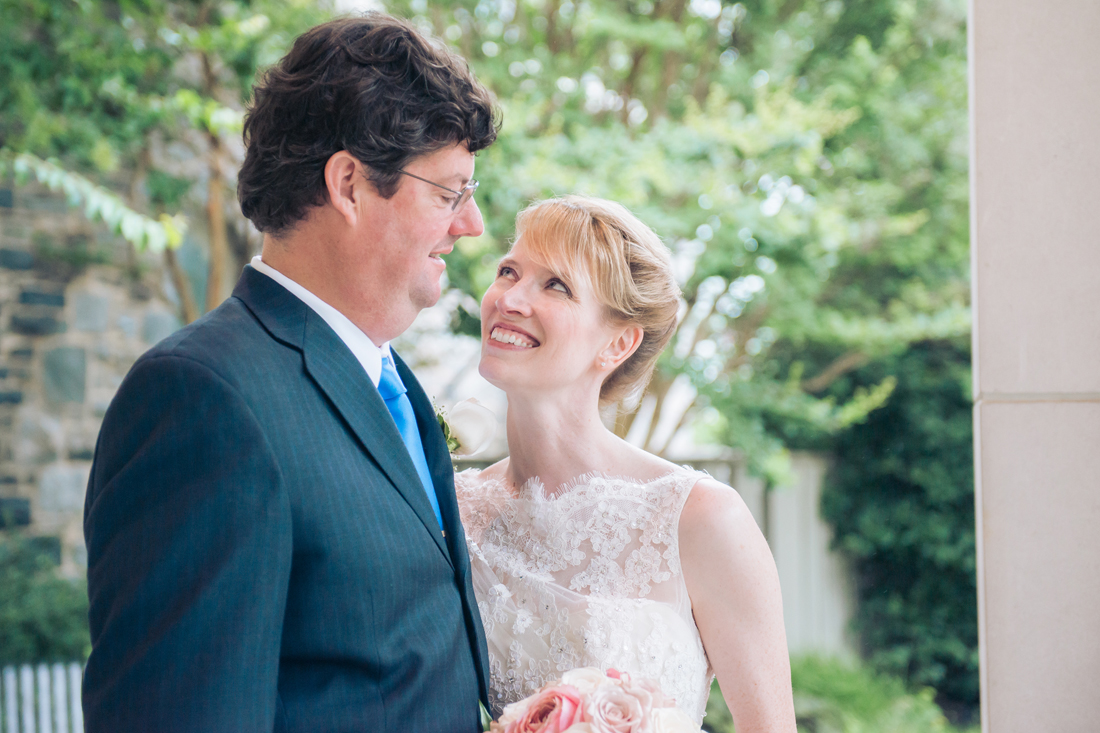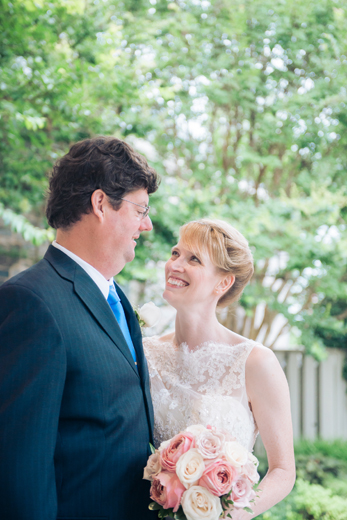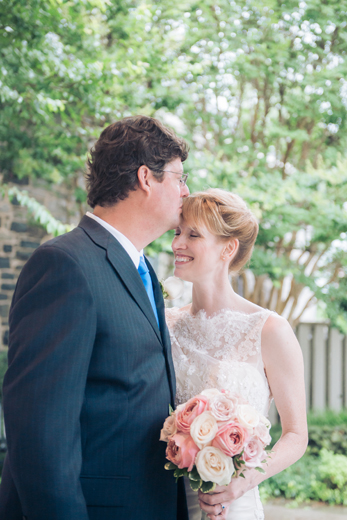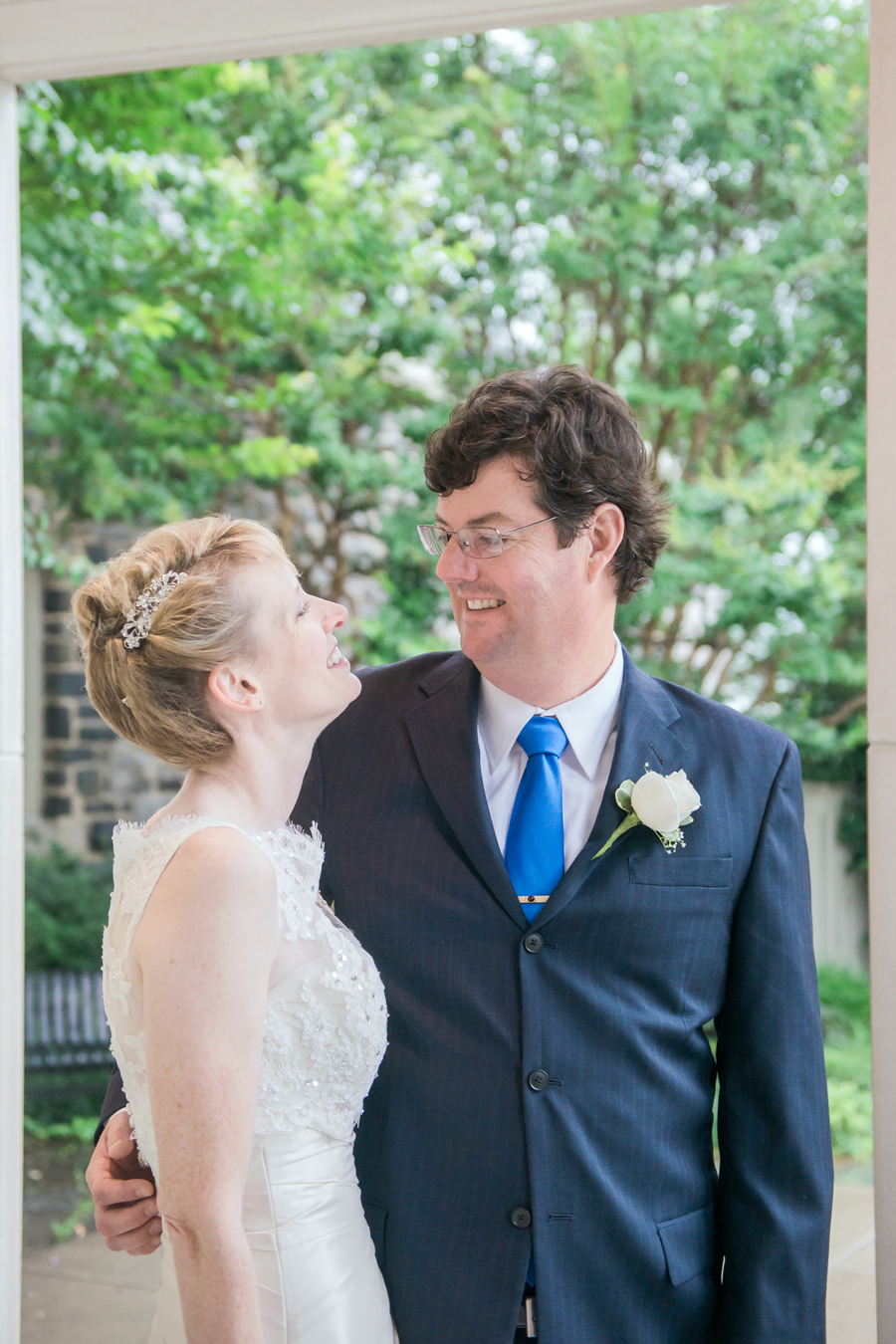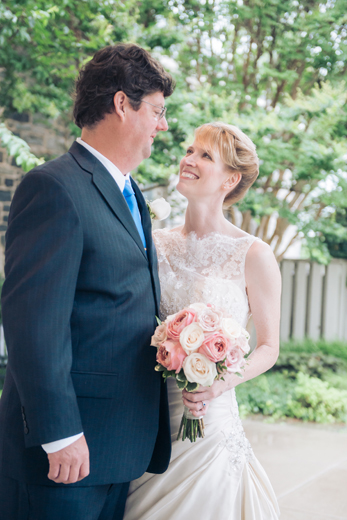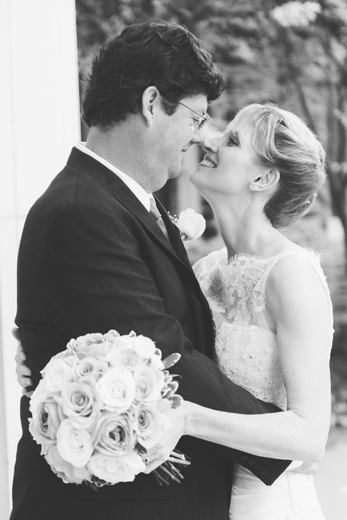 Oh you two! So beautiful!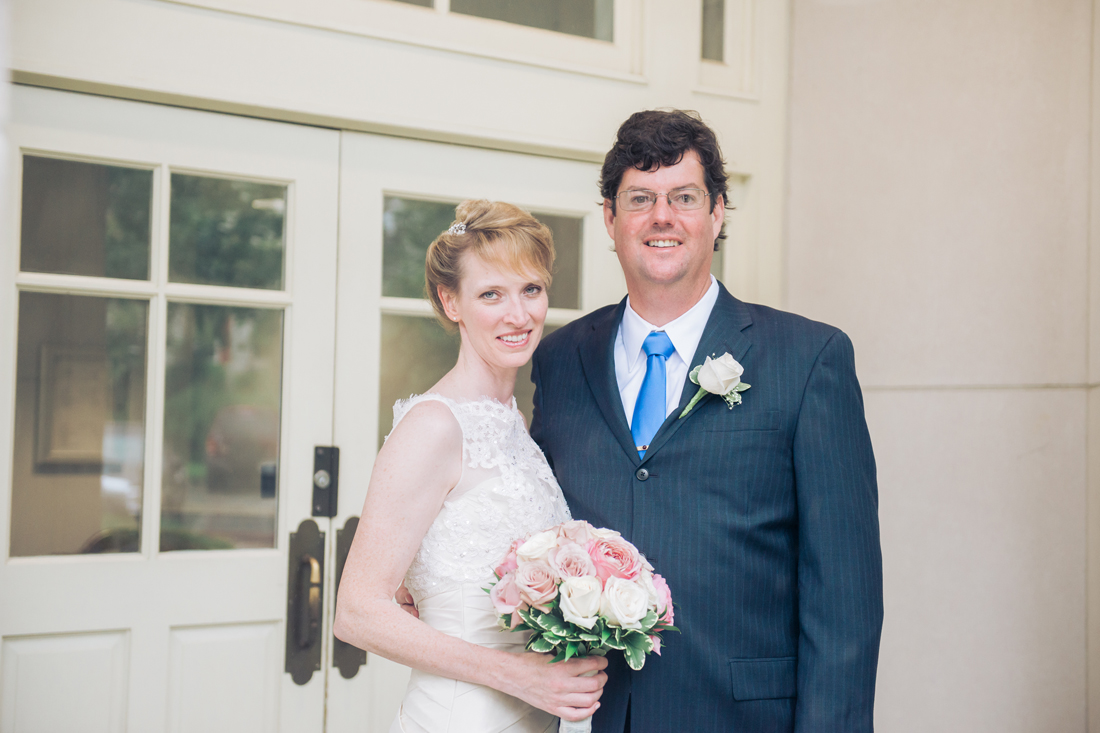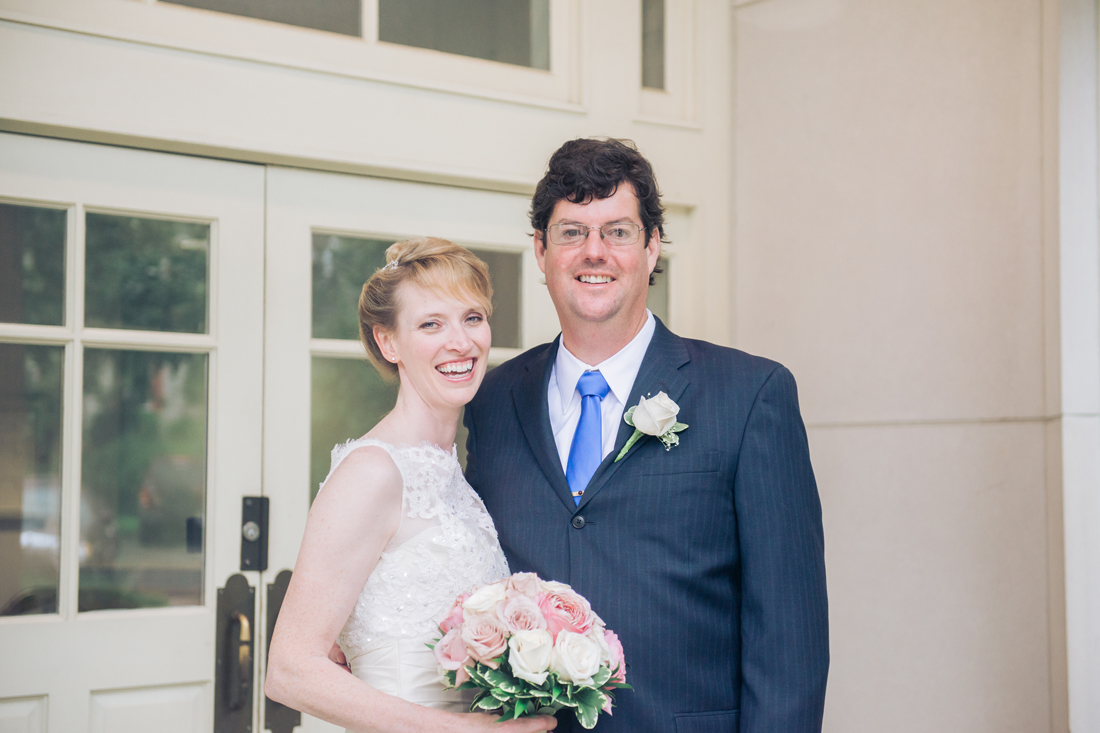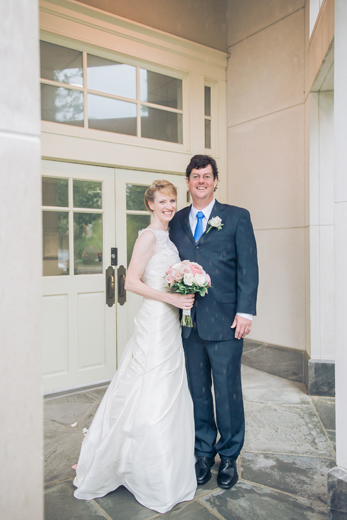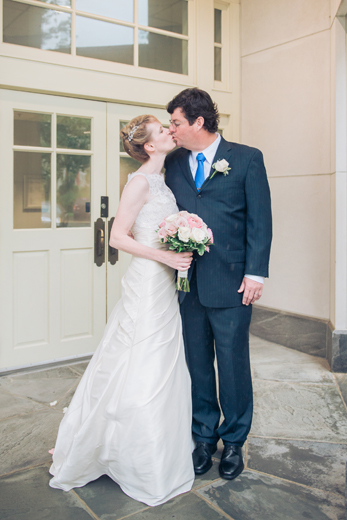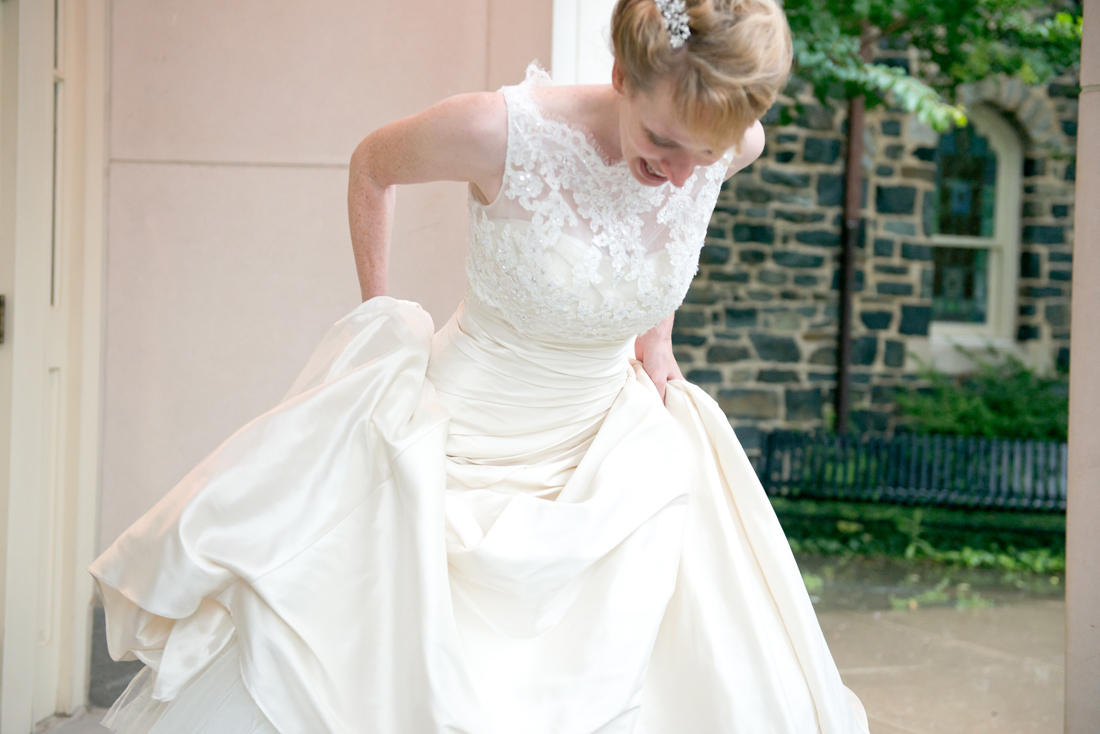 After the ceremony, they  celebrated at a wonderful reception at Elkride Furnace Inn! I love photographing here, and the blues throughout the details (and those amazing linens!) were so beautiful!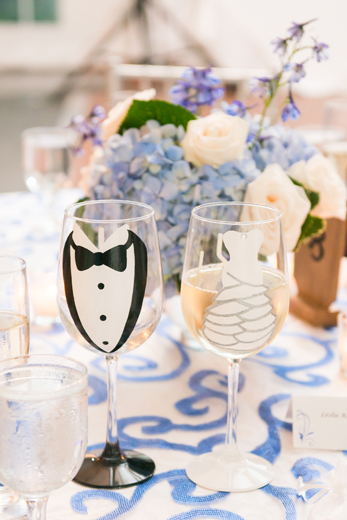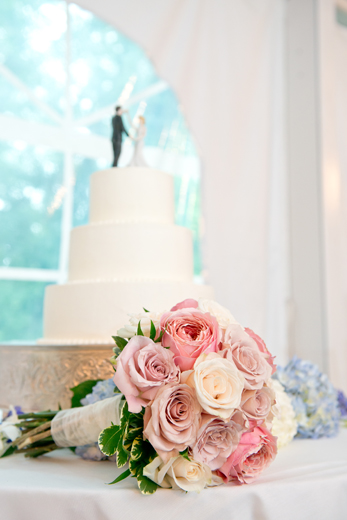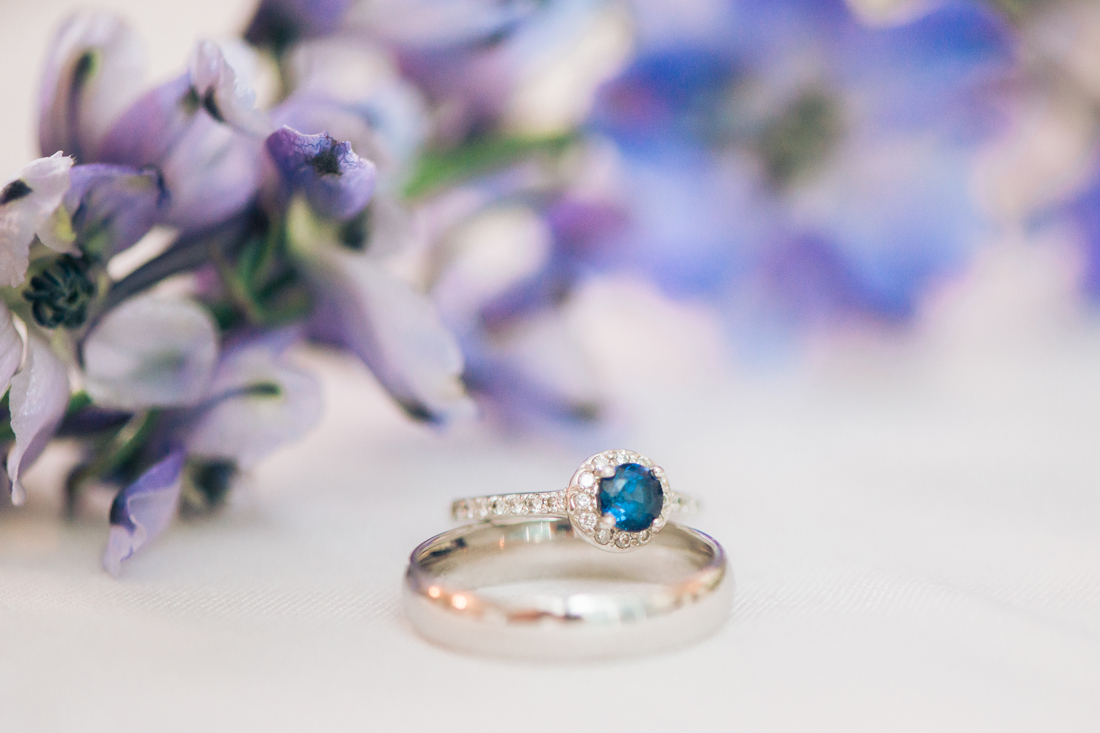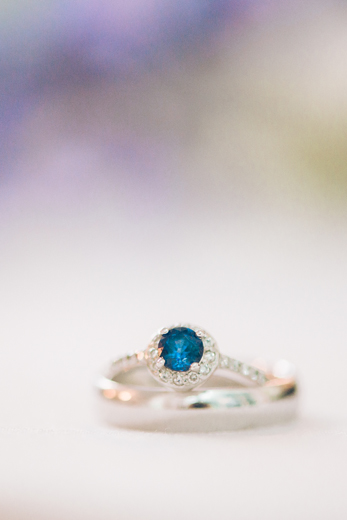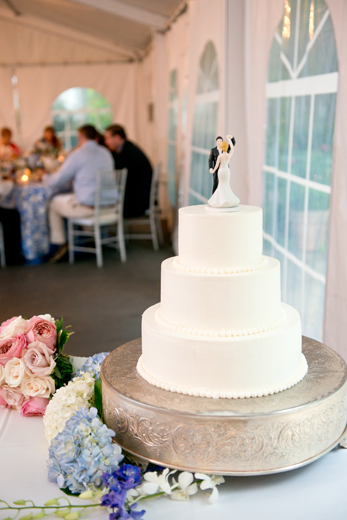 Love love love Leslie's ring! And all the pretty pastel pinks and blues! With this year's Pantone colors of Rose Quartz and Serenity, I'd say they choose a pretty perfect color palette! :)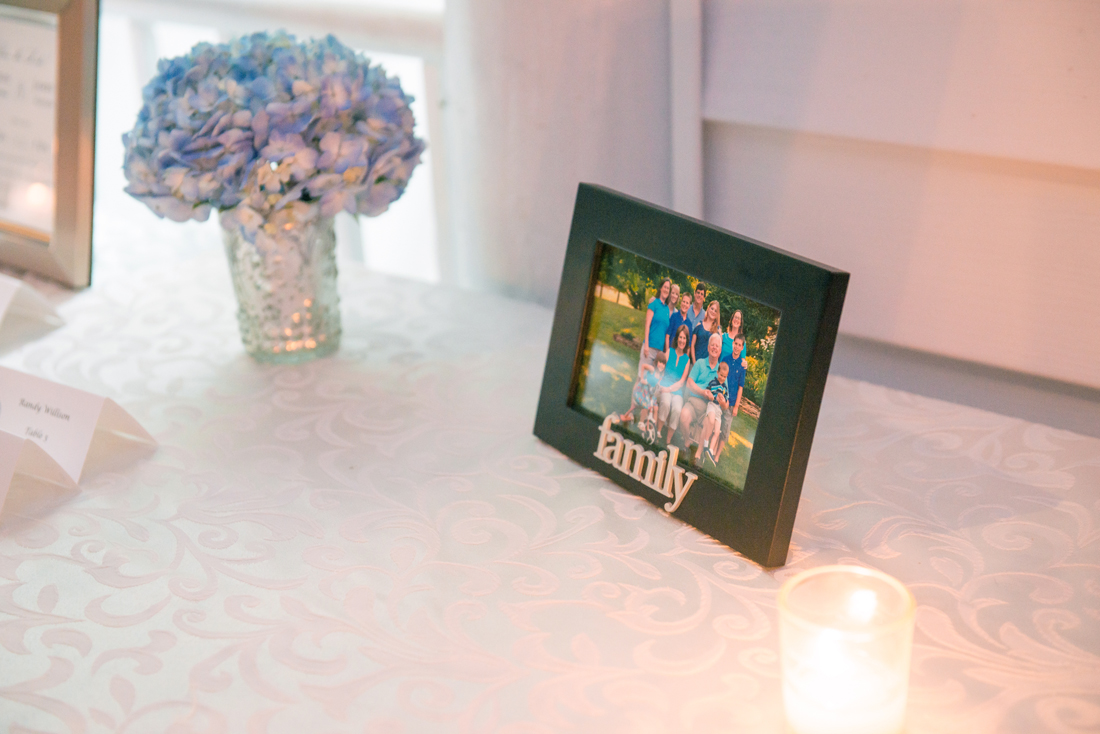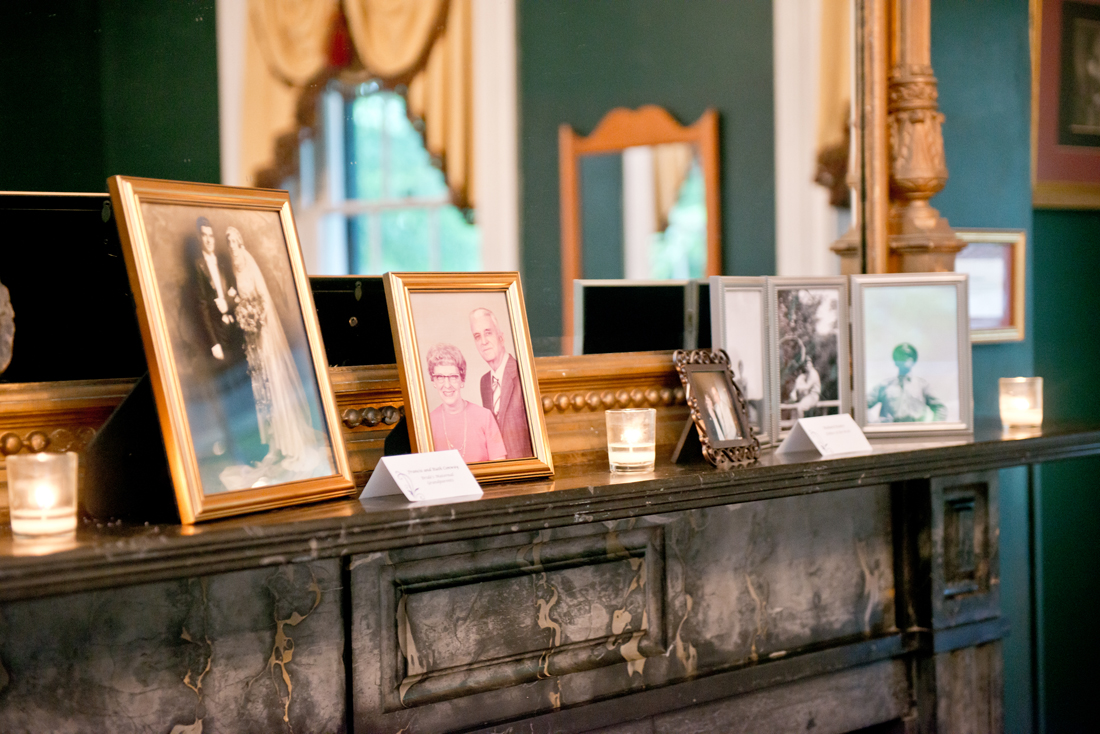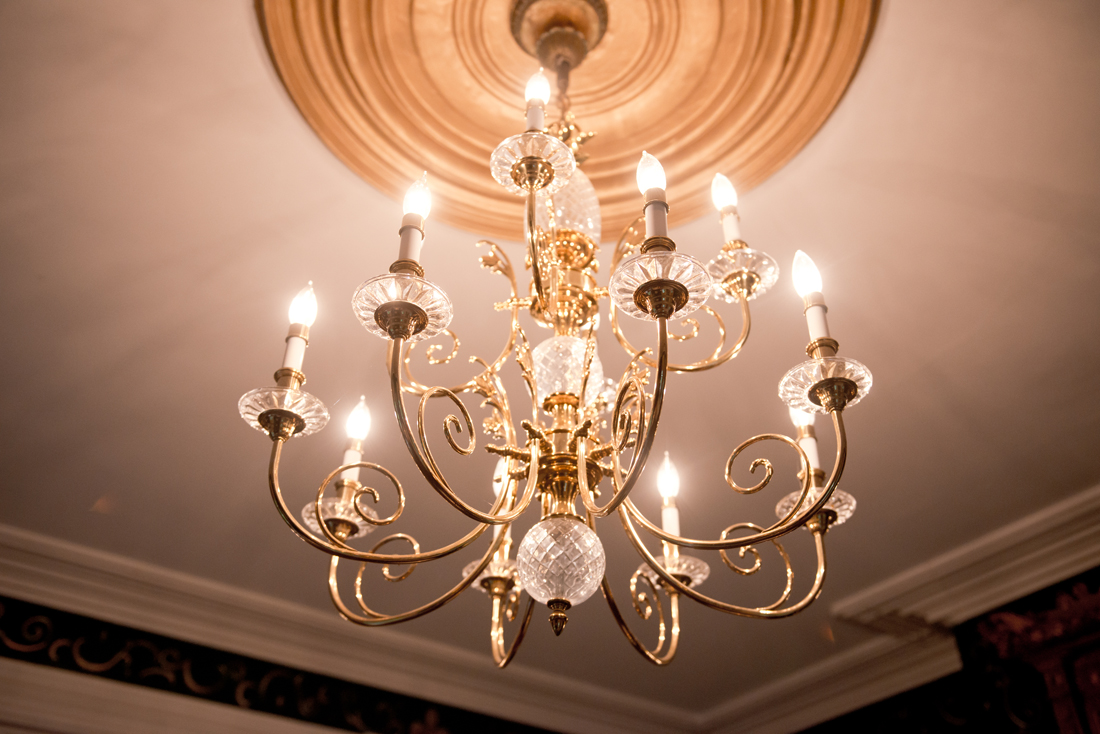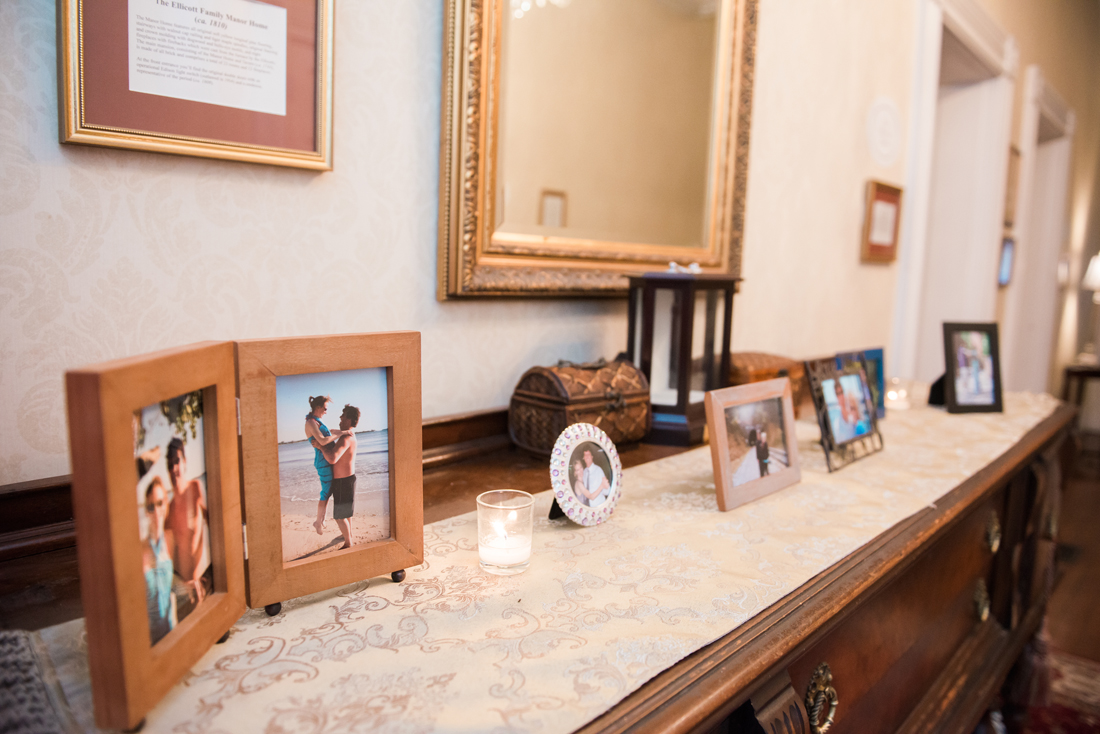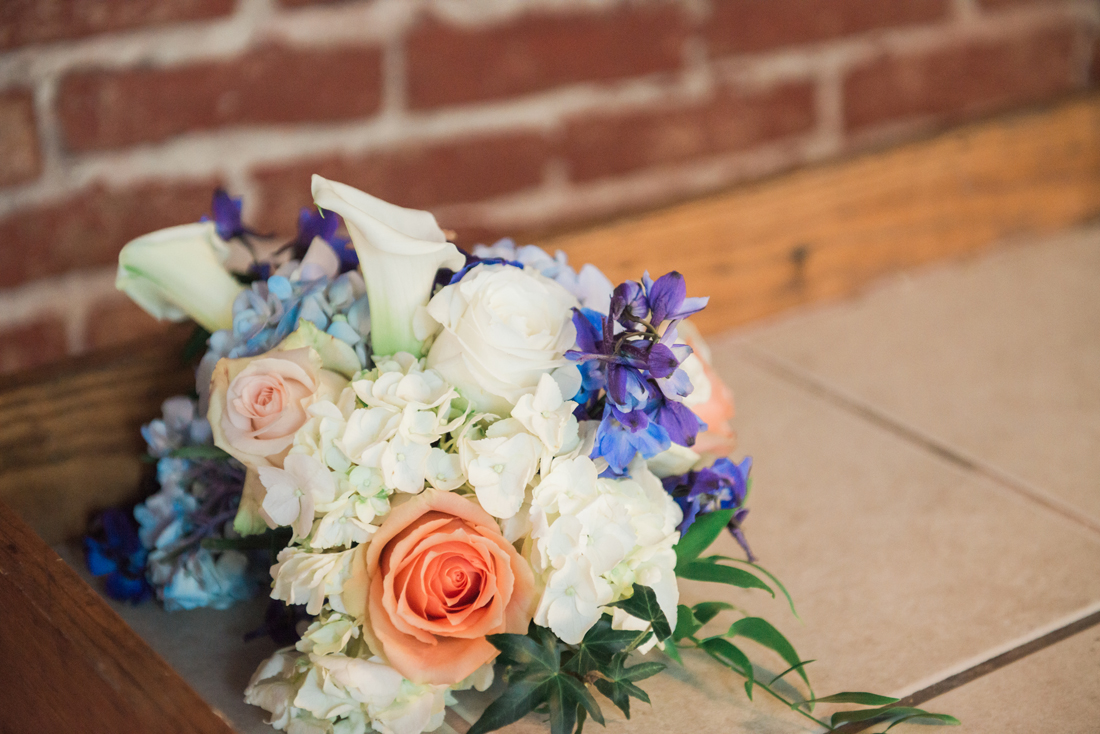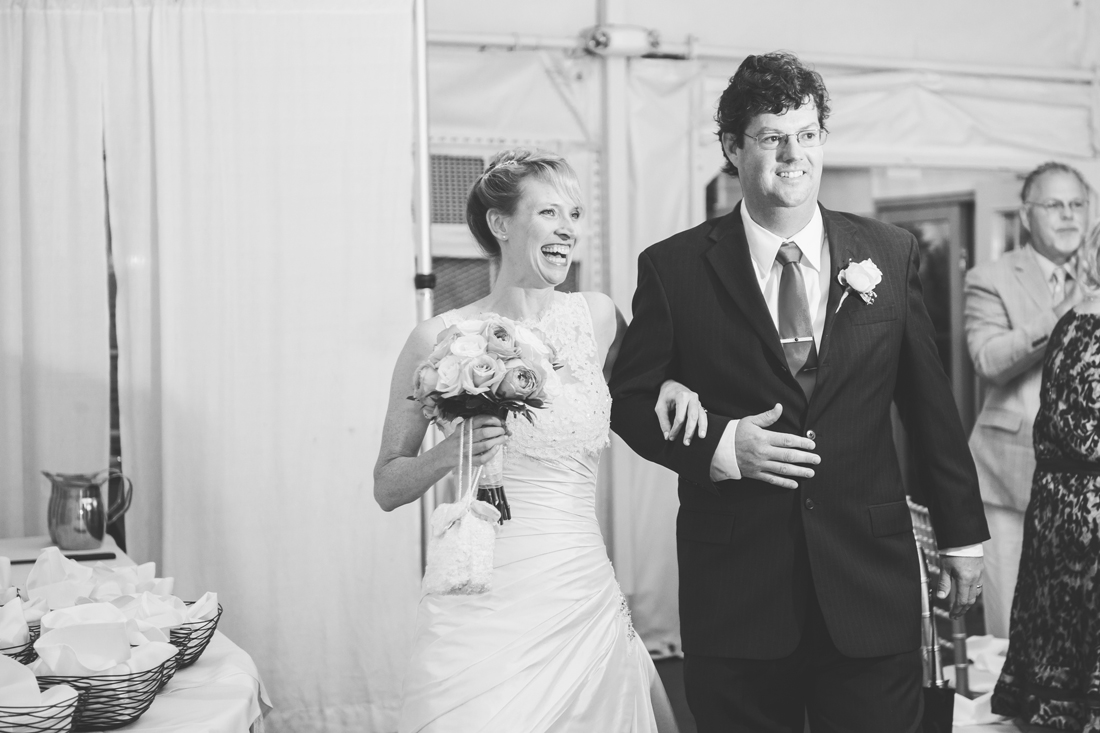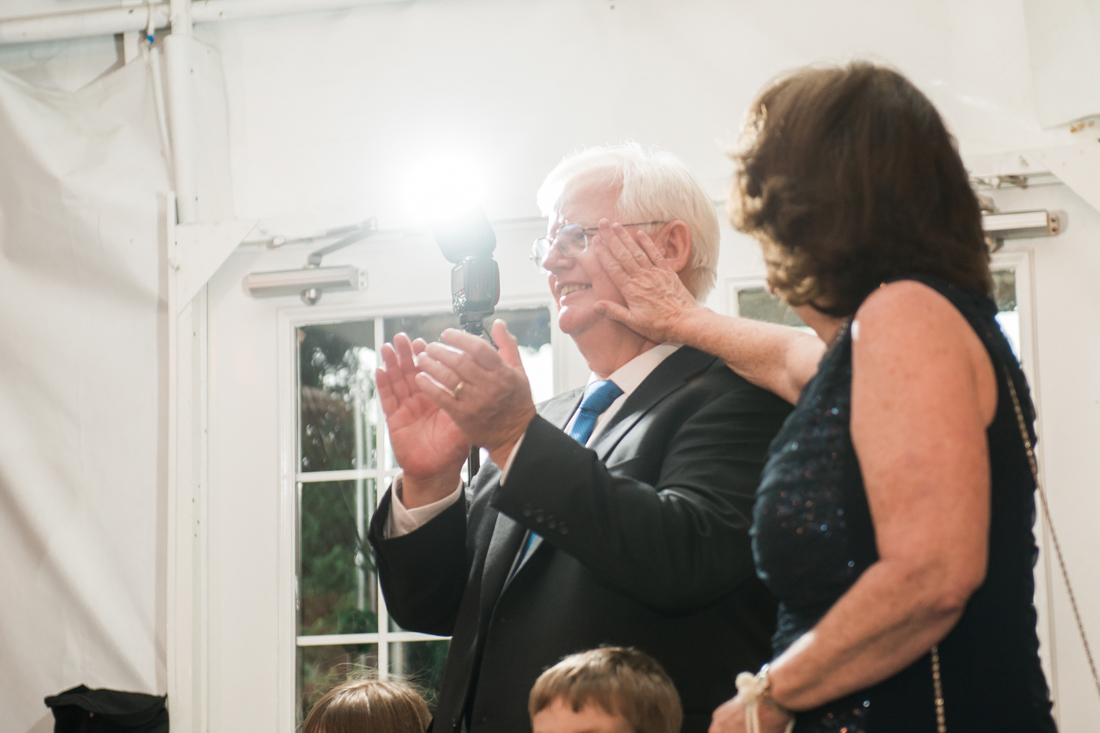 Cue the happy tears! Loved their choreographed first dance :)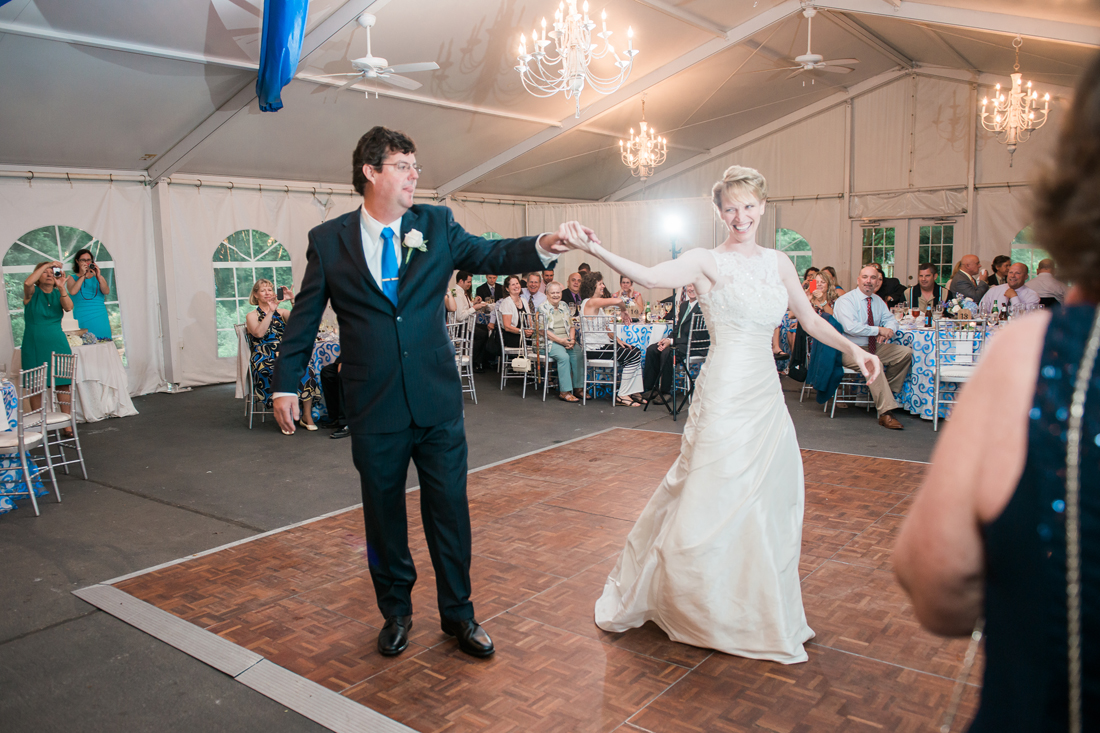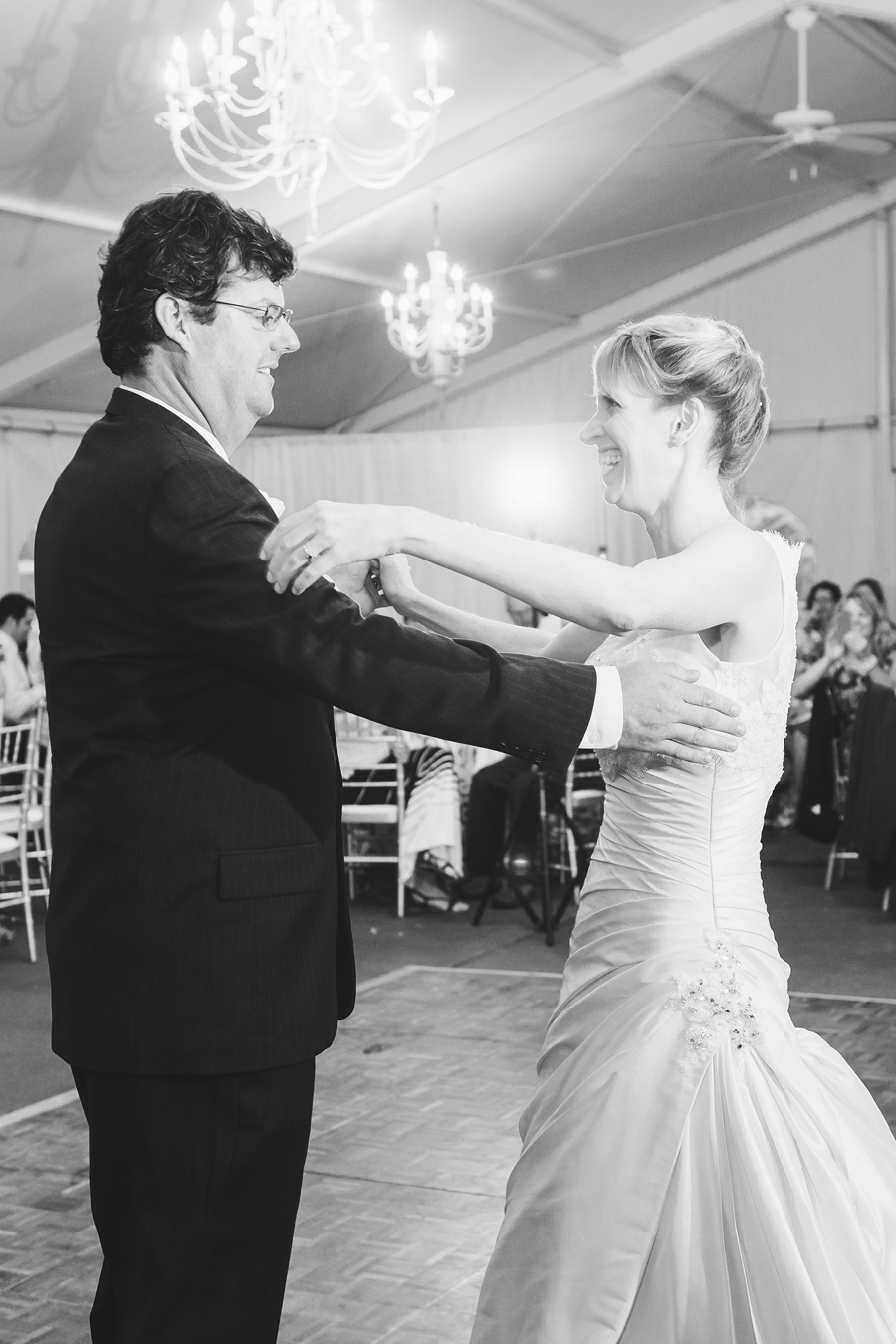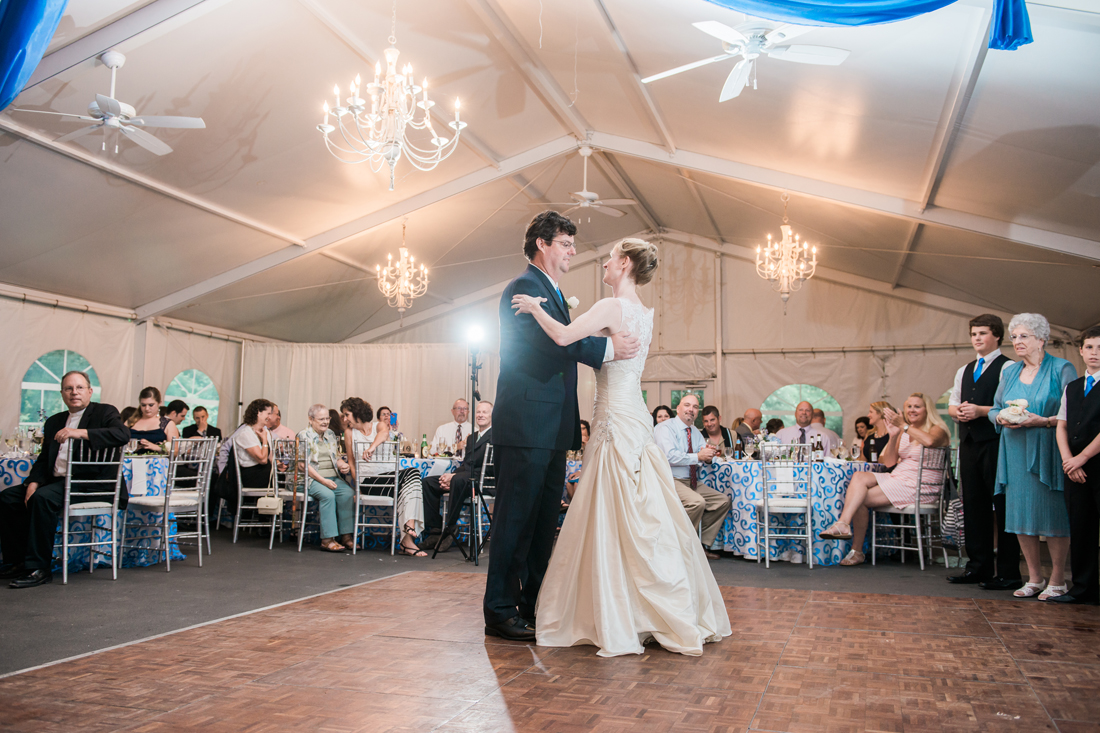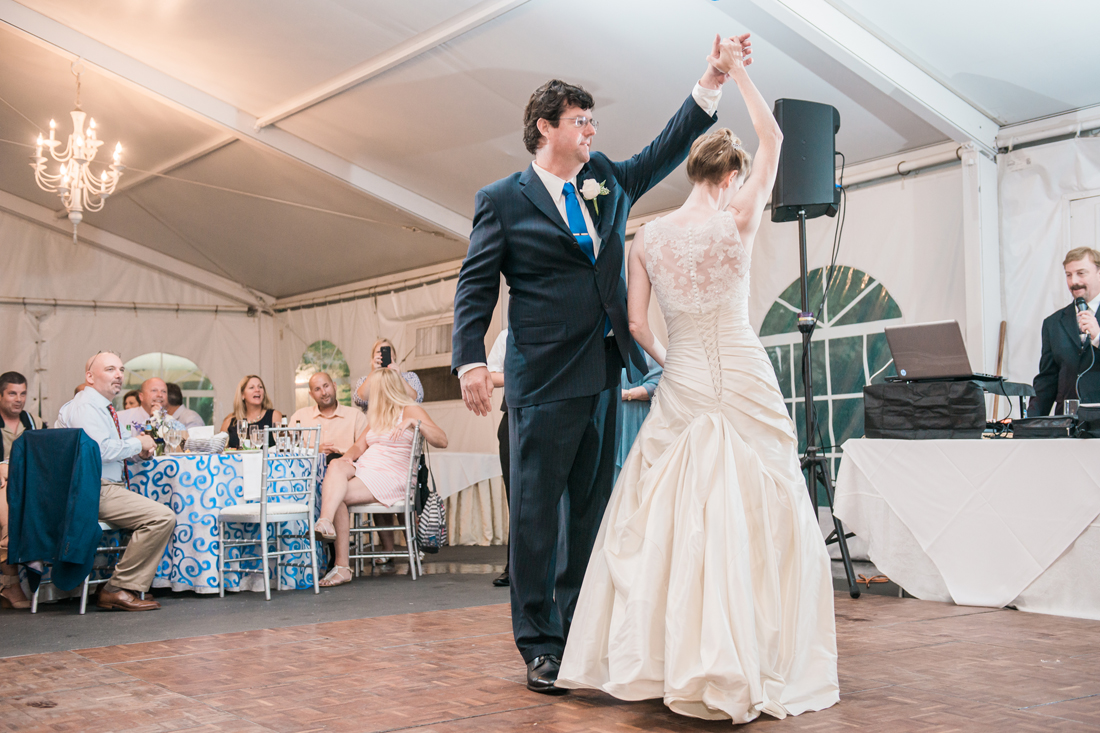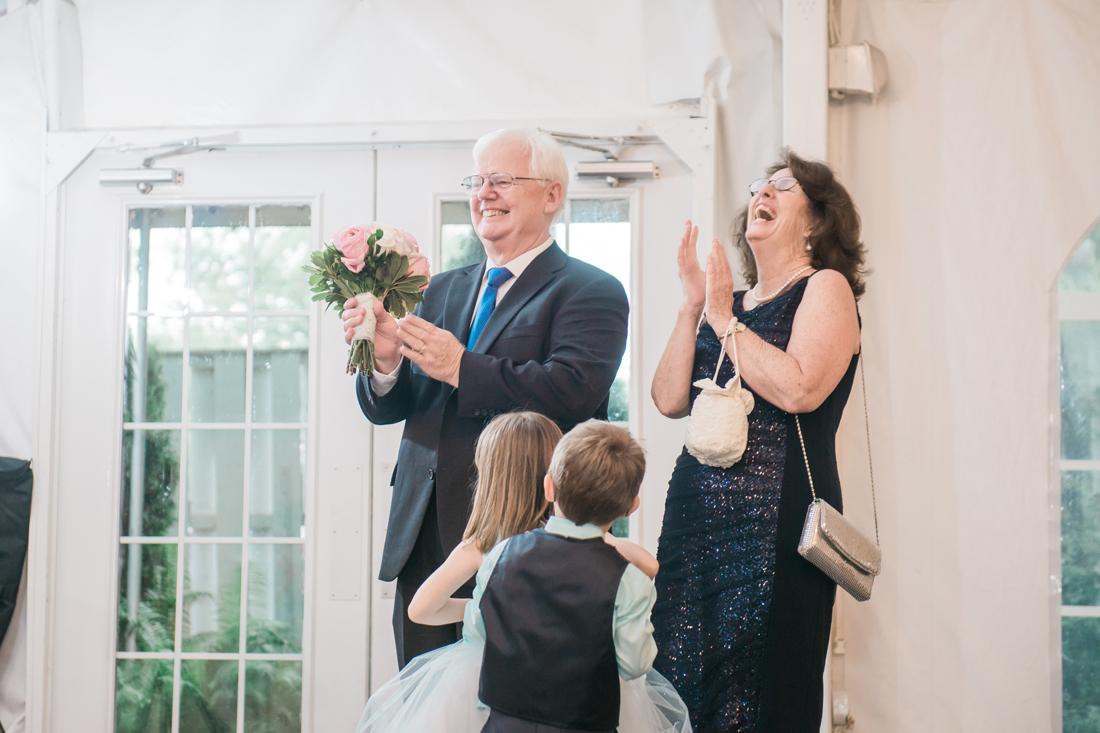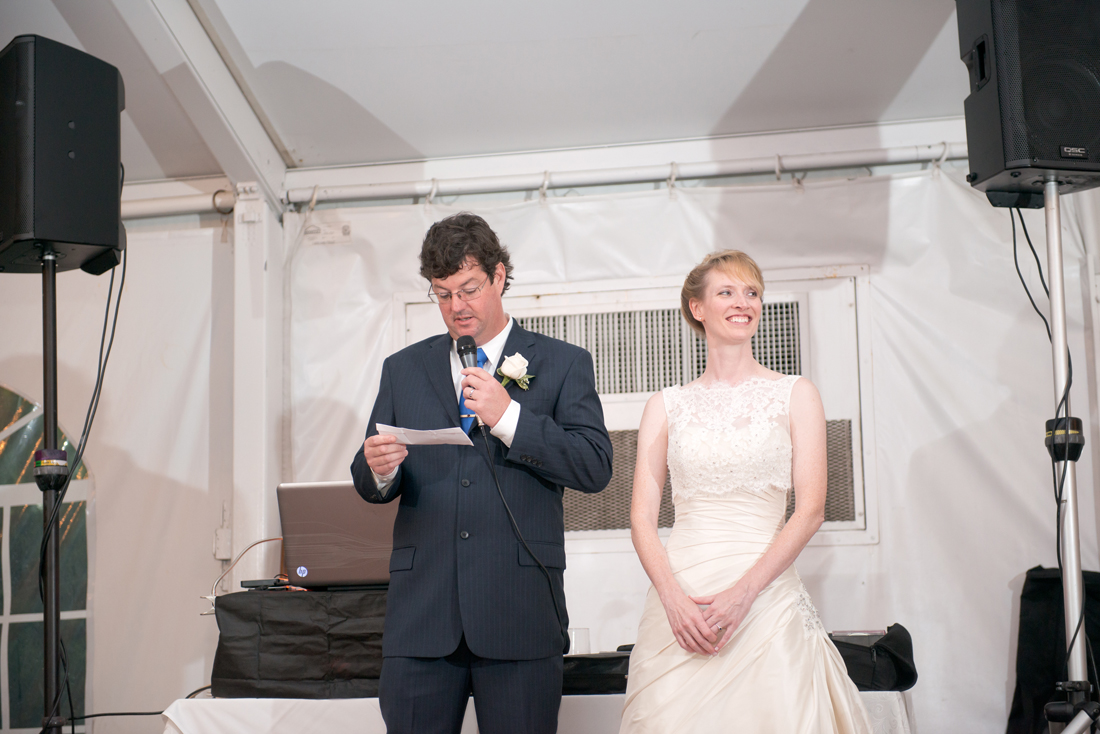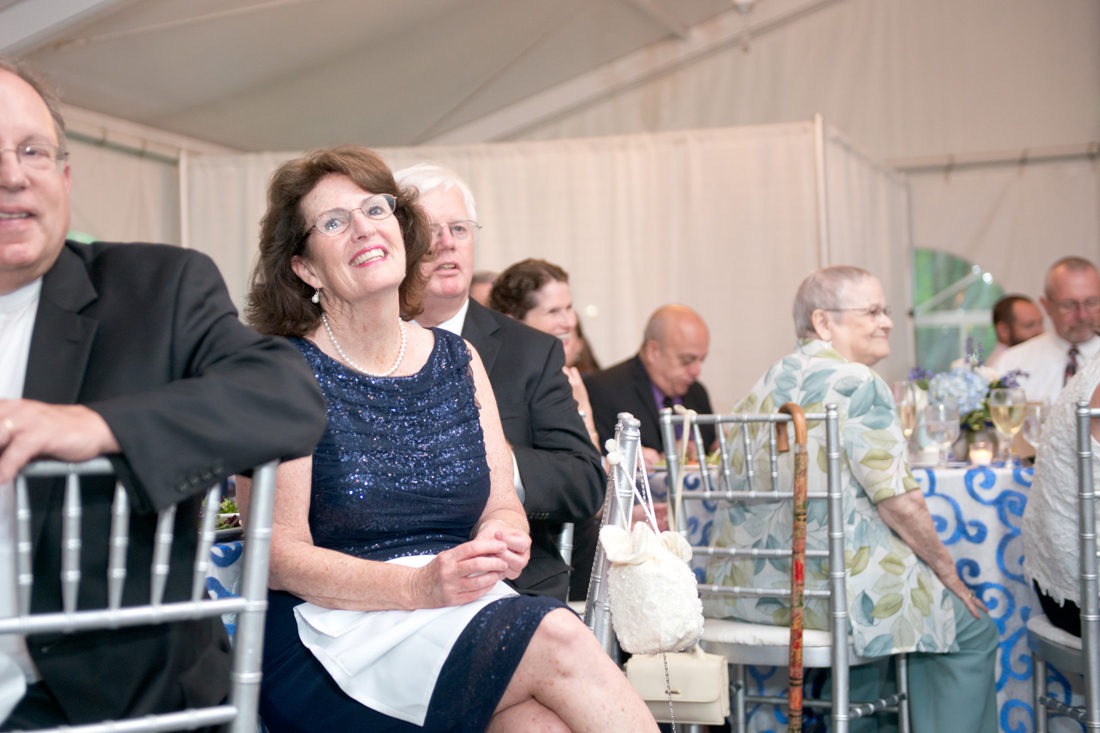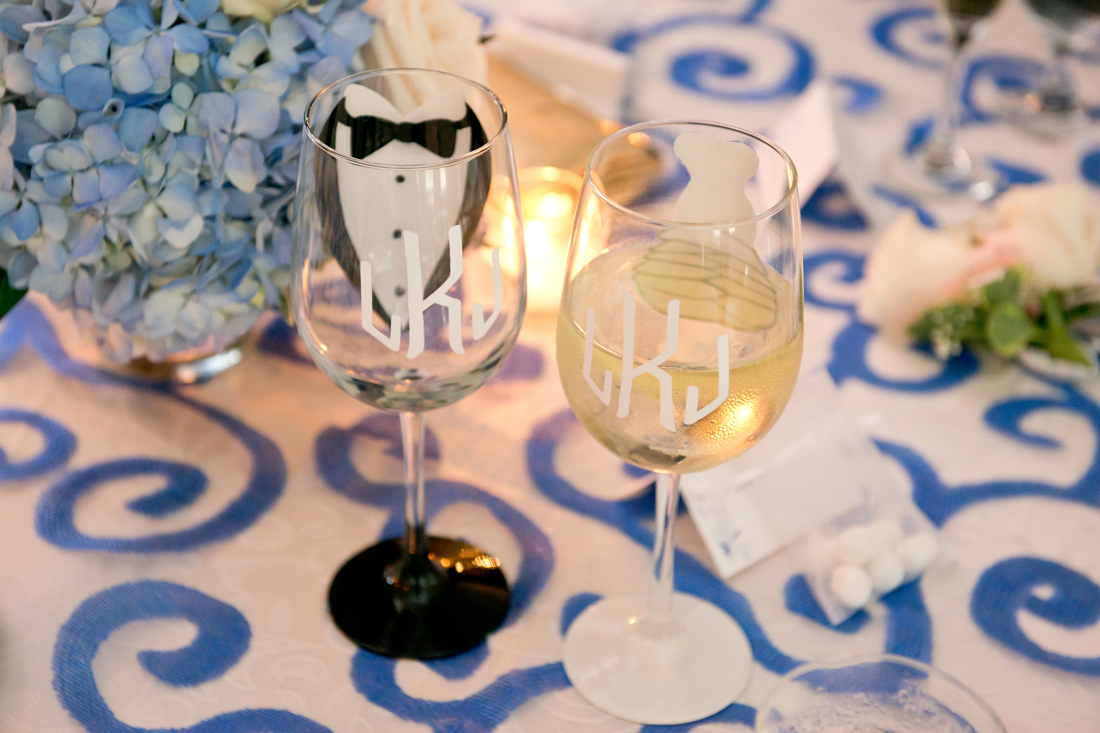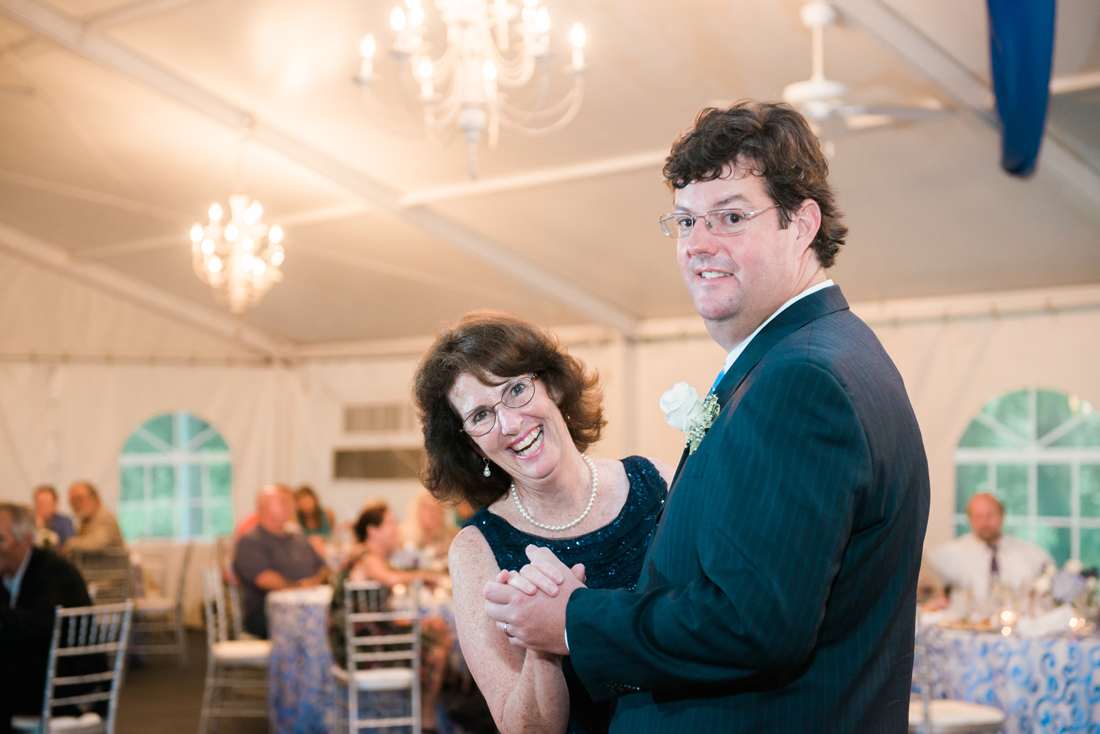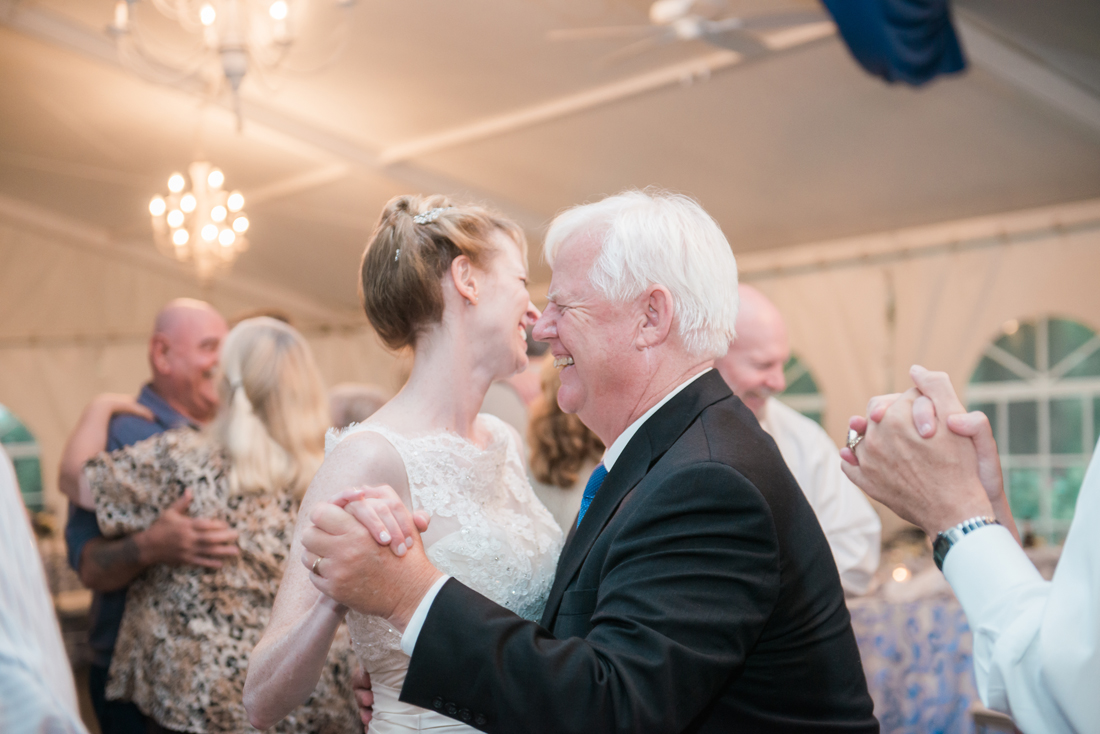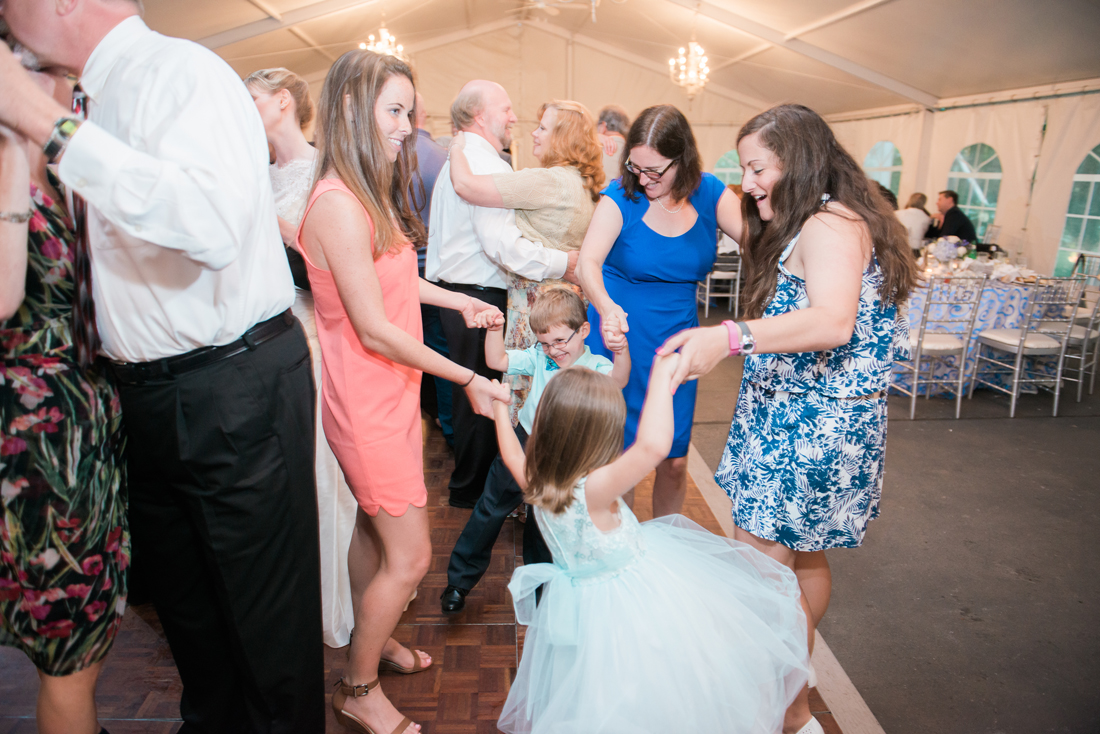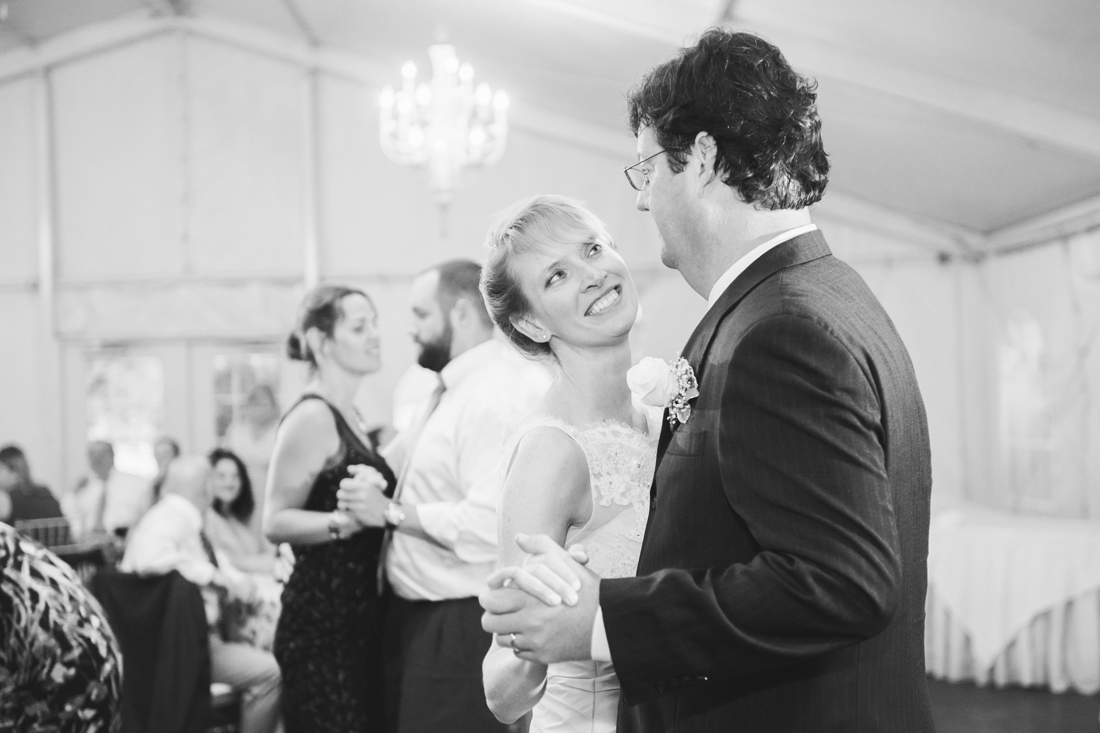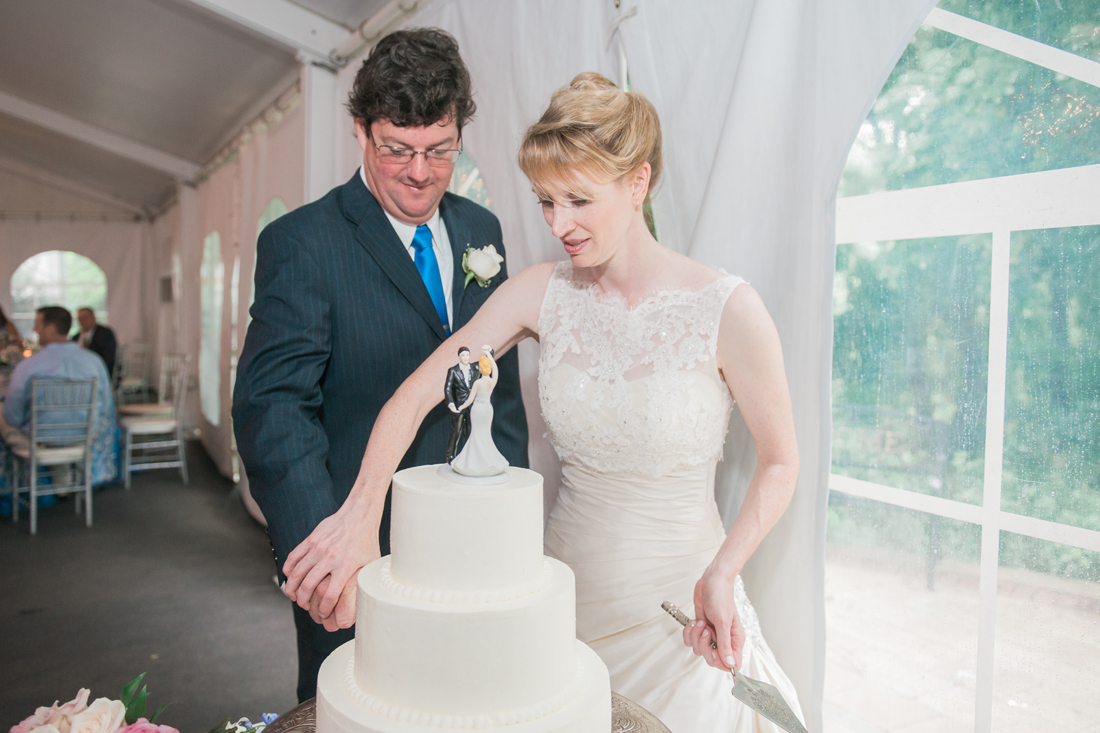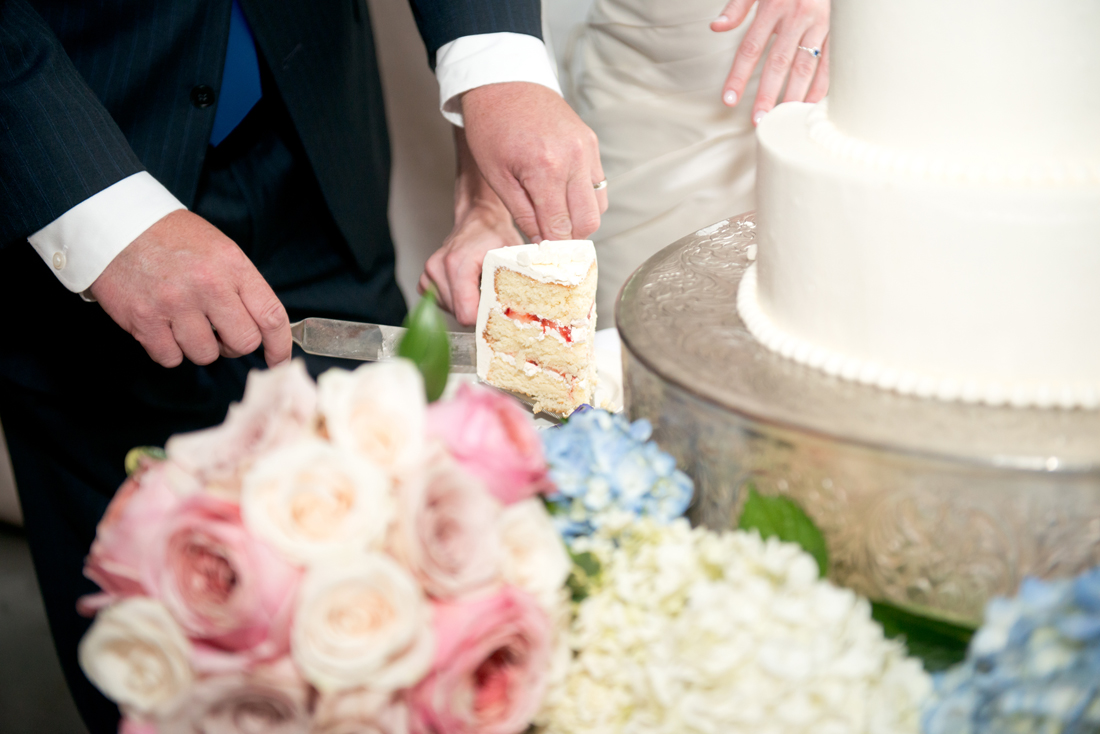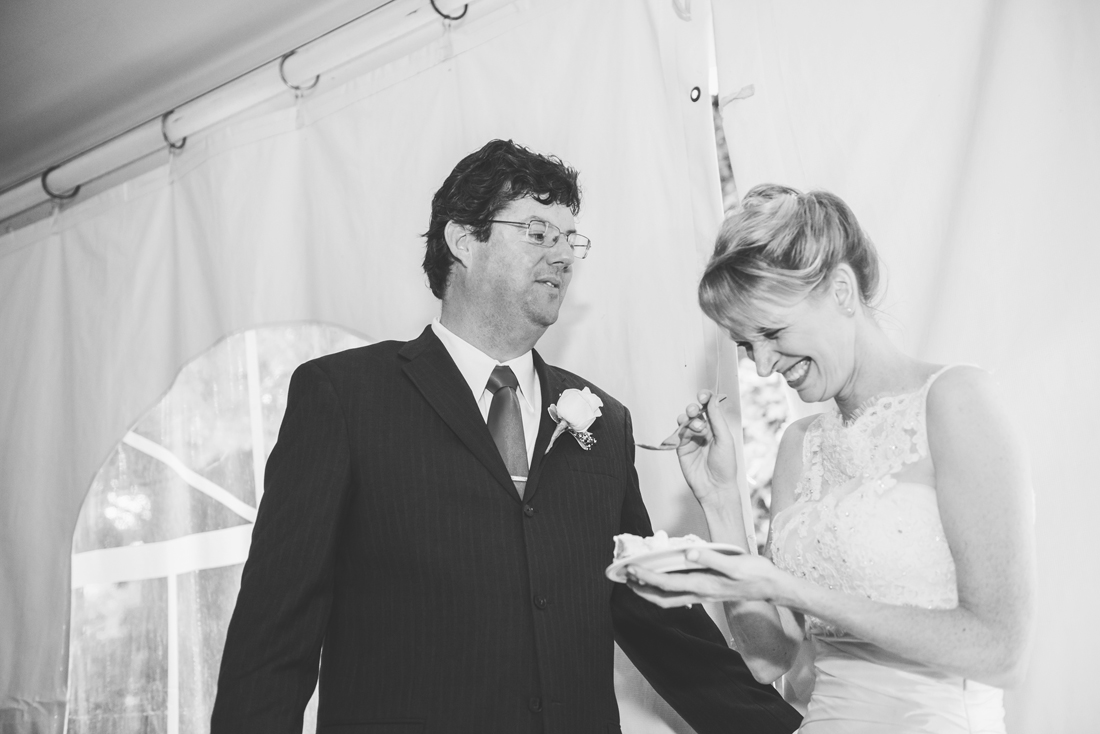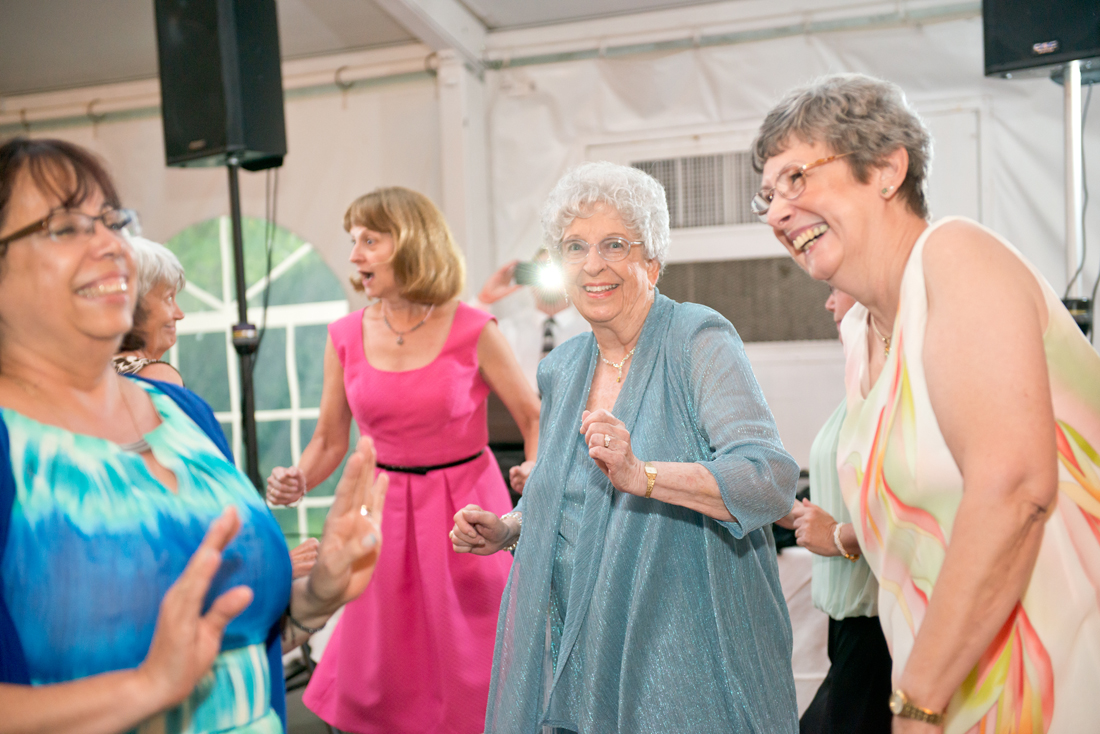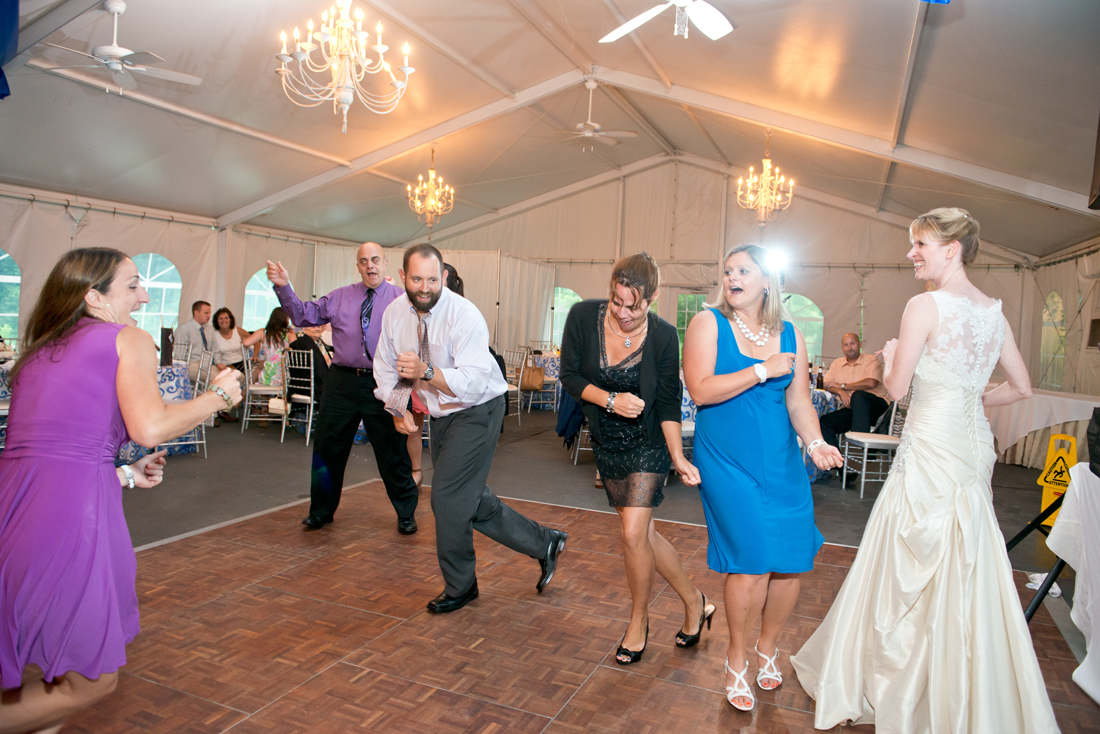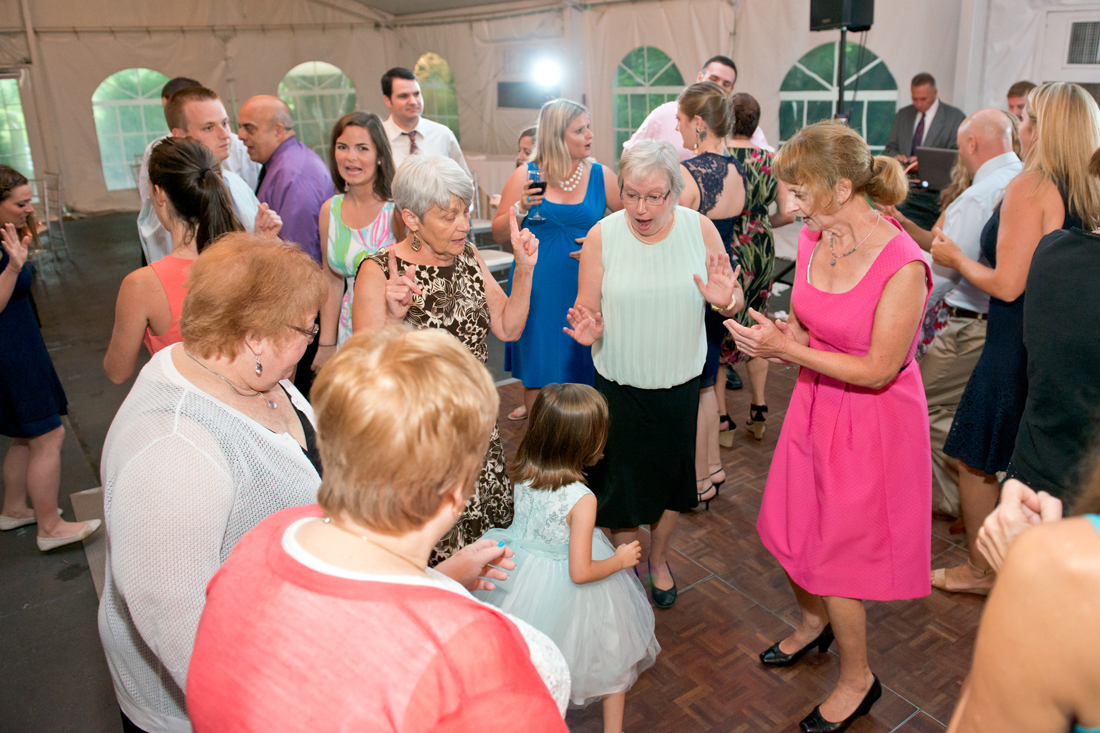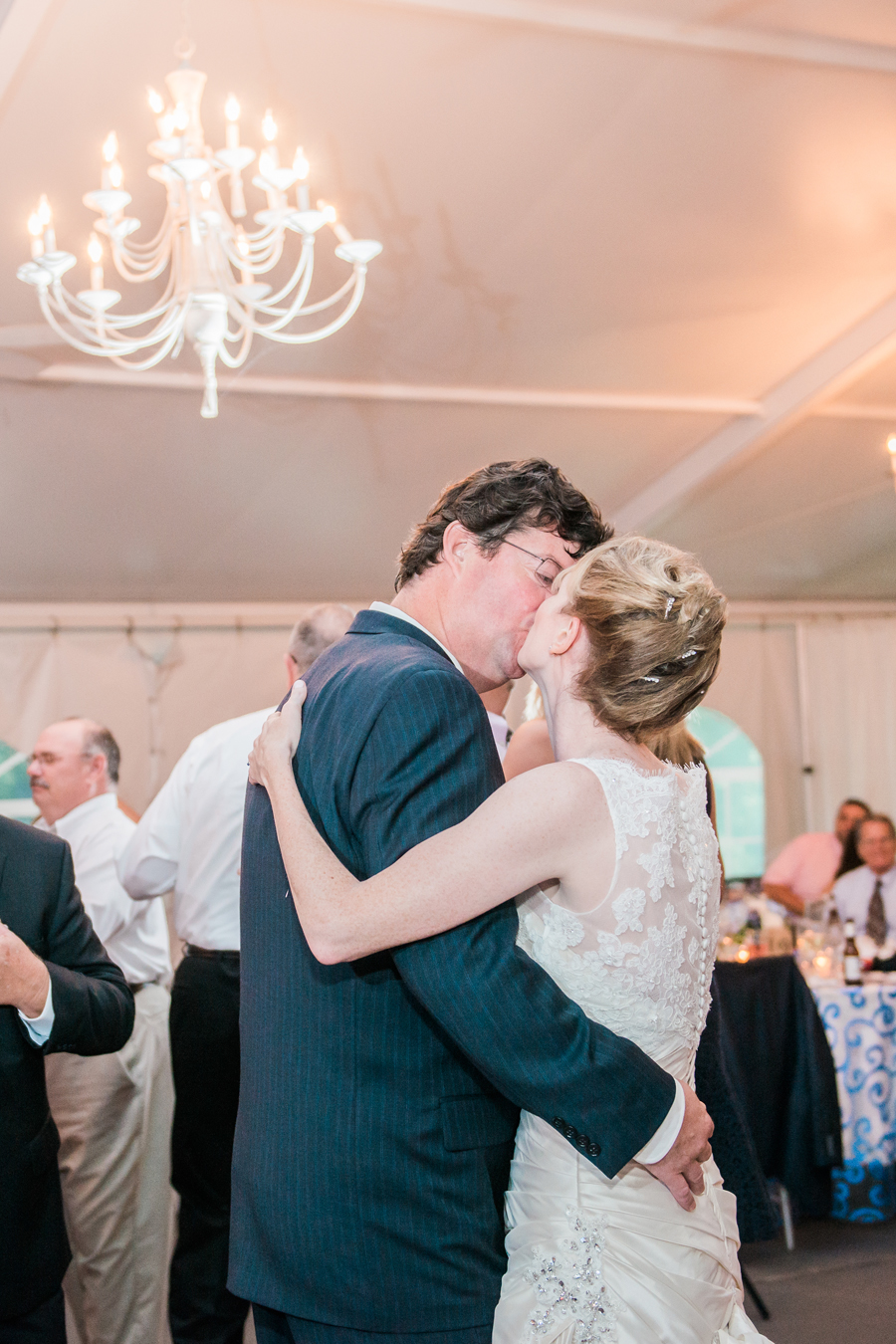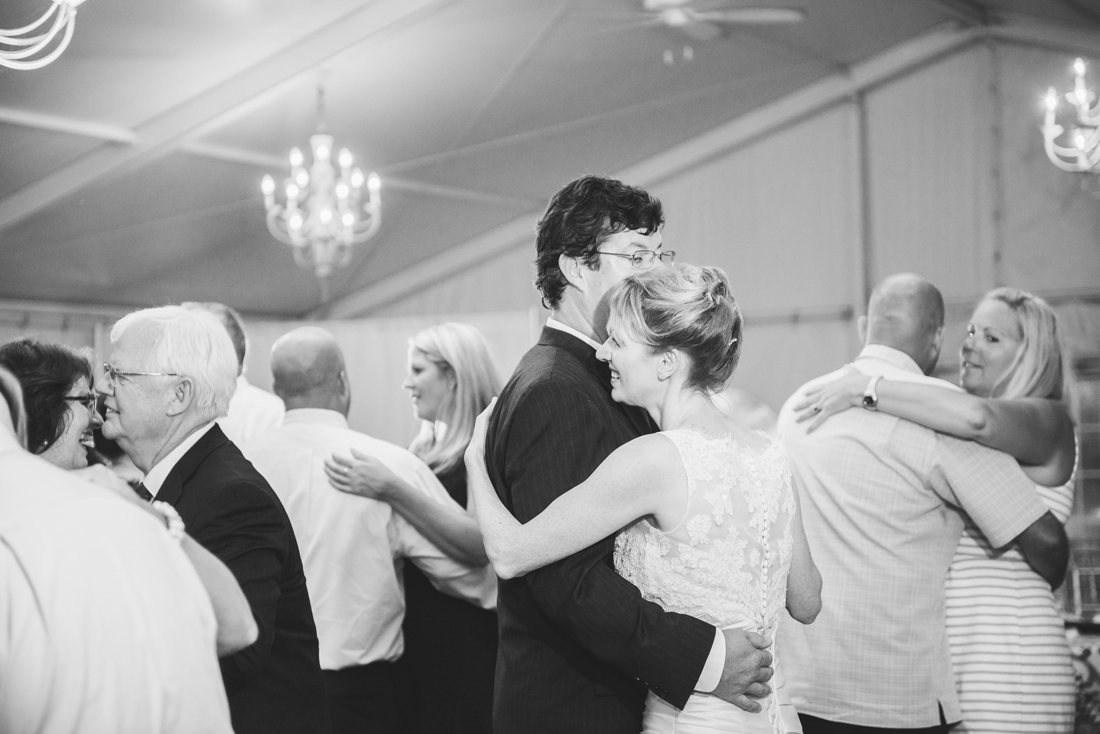 Oh you two! So so happy to wish you all the best in your marriage and all the years to come! Happy anniversary Leslie & Jim!!
Vendors that made this wedding incredible:
Ceremony Venue: Salem Church in Catonsville, MD
Officiant: Dave Asendorf
Reception Venue & Caterer: Elkridge Furnace Inn
Music: John Scavilla, Tower Entertainment
Flowers: Blue Iris
Hair by: Hair-M in Catonsville
Hand painted wine glasses: Xspecially 4 U Hon (by Gretchen Kelleher