Seven-seven-seventeen!! It has a nice ring to it doesn't it?! :) I'm so excited to think that in just one year, we'll be just a couple days away from celebrating Chris & Becky's wedding day! I love getting to photograph friends – it's always fun & we definitely laughed our way through this session… and a lot of the laughs might have been at Ellie! Their hilarious pup was definitely more interested in belly rubs than anything else, but we'll let it slide since she's so adorable & sweet ;) I had such a great time hanging out with Becky & Chris (and Becky's mom Angie of course!) These two are high school sweethearts and were super easy easy going :) Becky & Chris, you two are so cute! I can't wait to photograph your wedding day in basically just one year!!! Ahh, it'll be here before you know it, and it will be so much fun!! Congratulations!!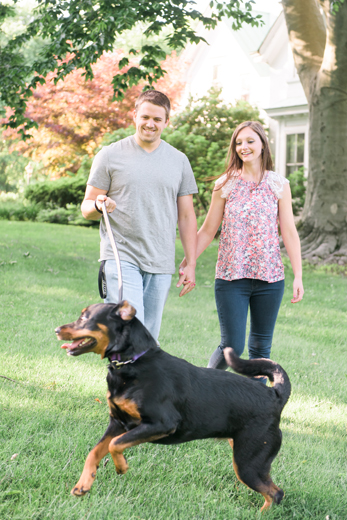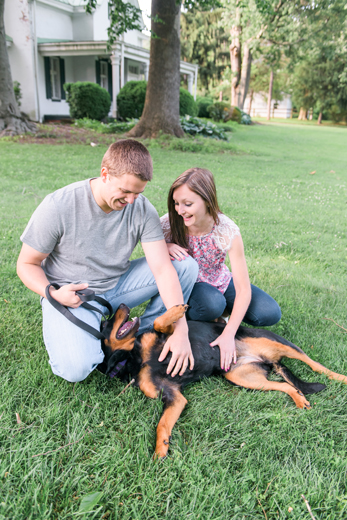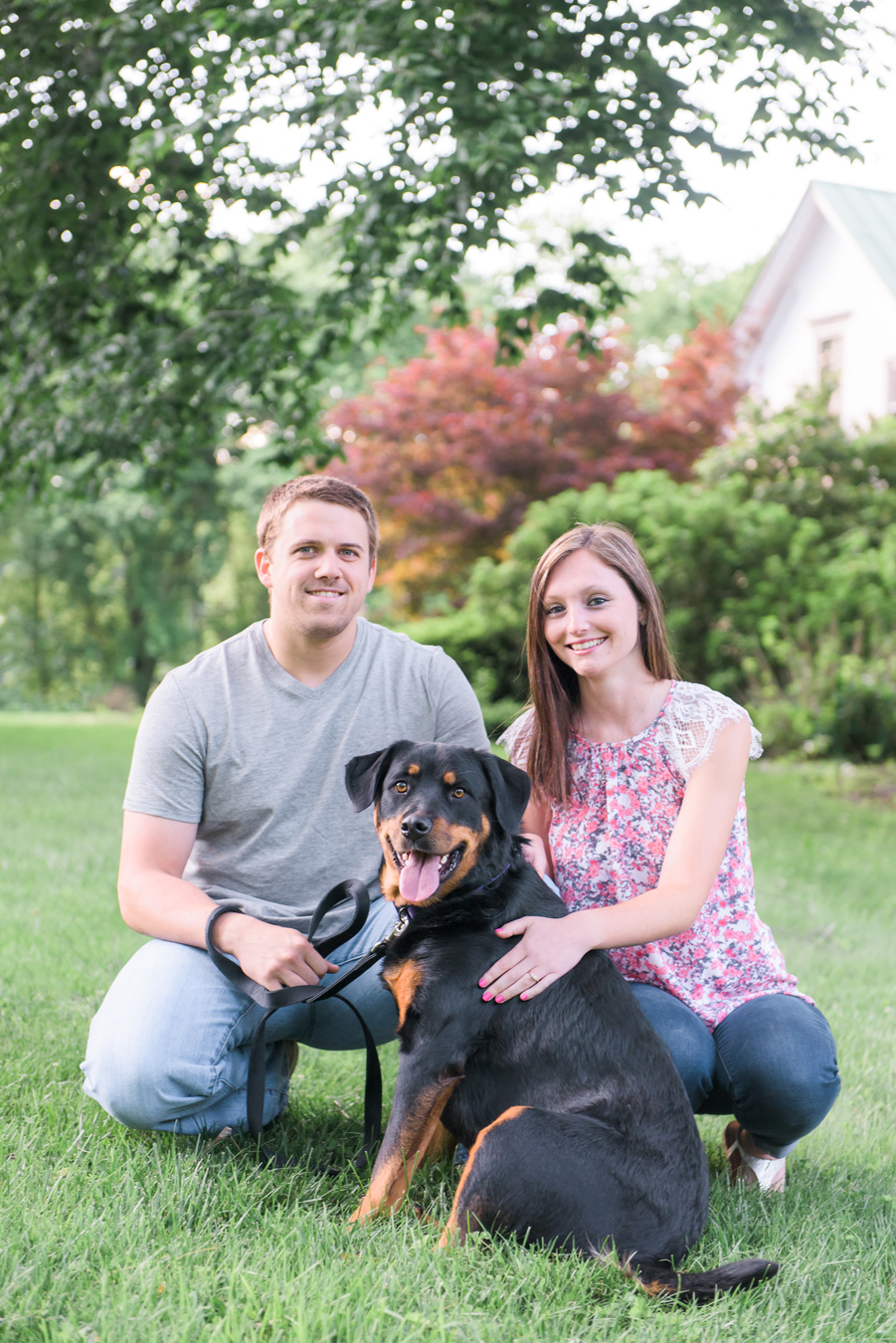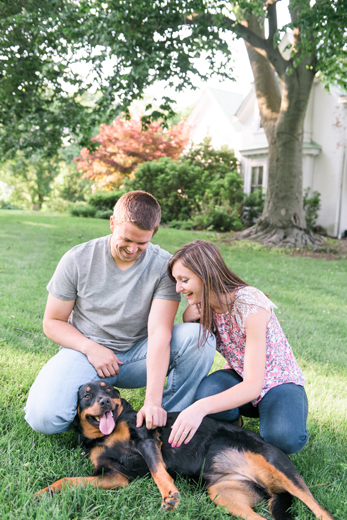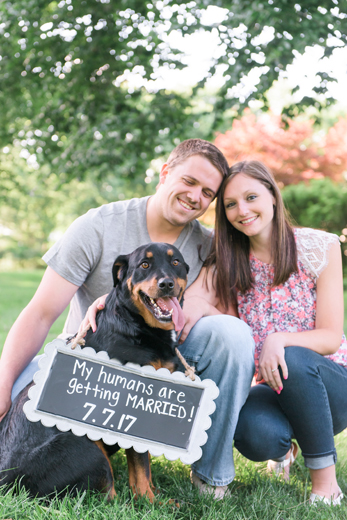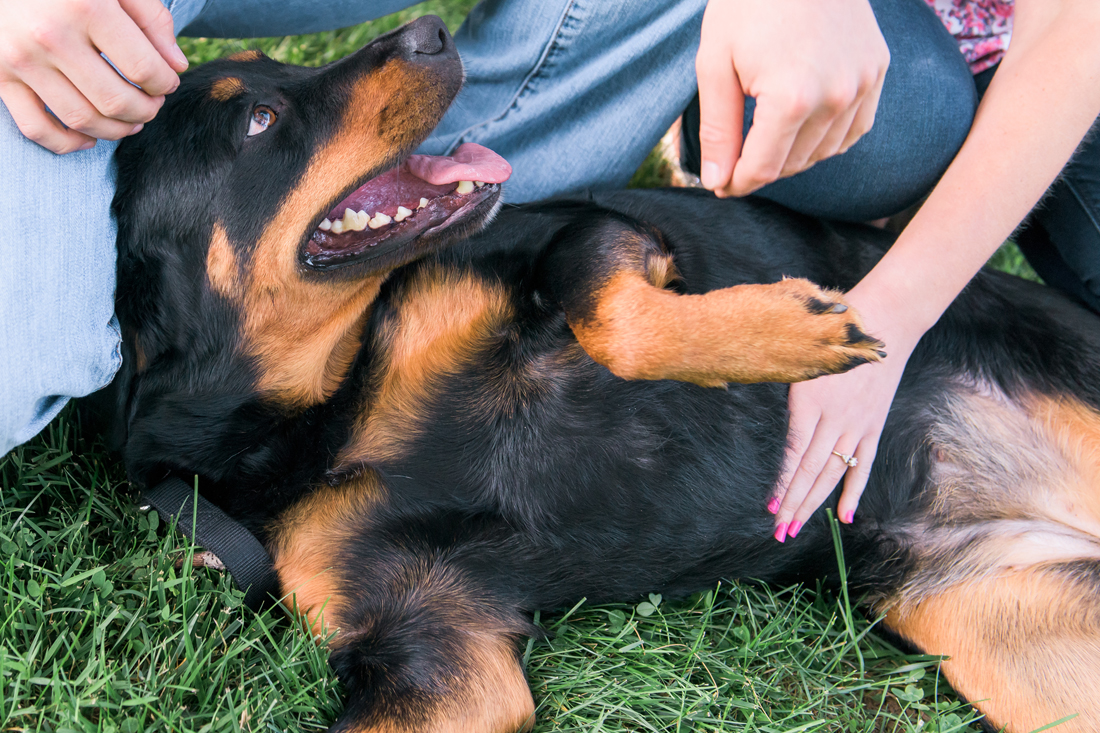 Ellie accepts belly rubs as her modeling fee ;) All the belly rubs!!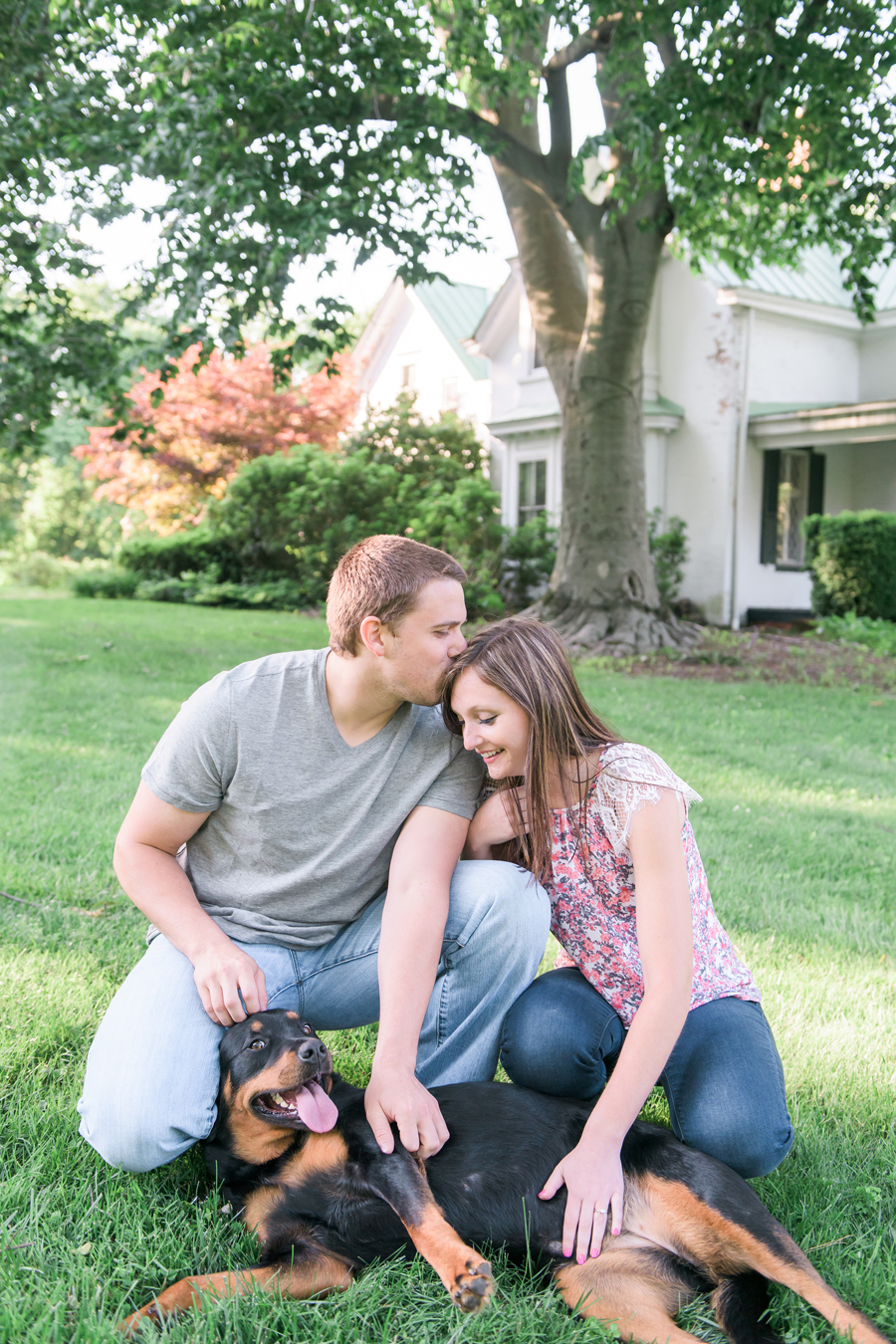 Ahh so cute you two!!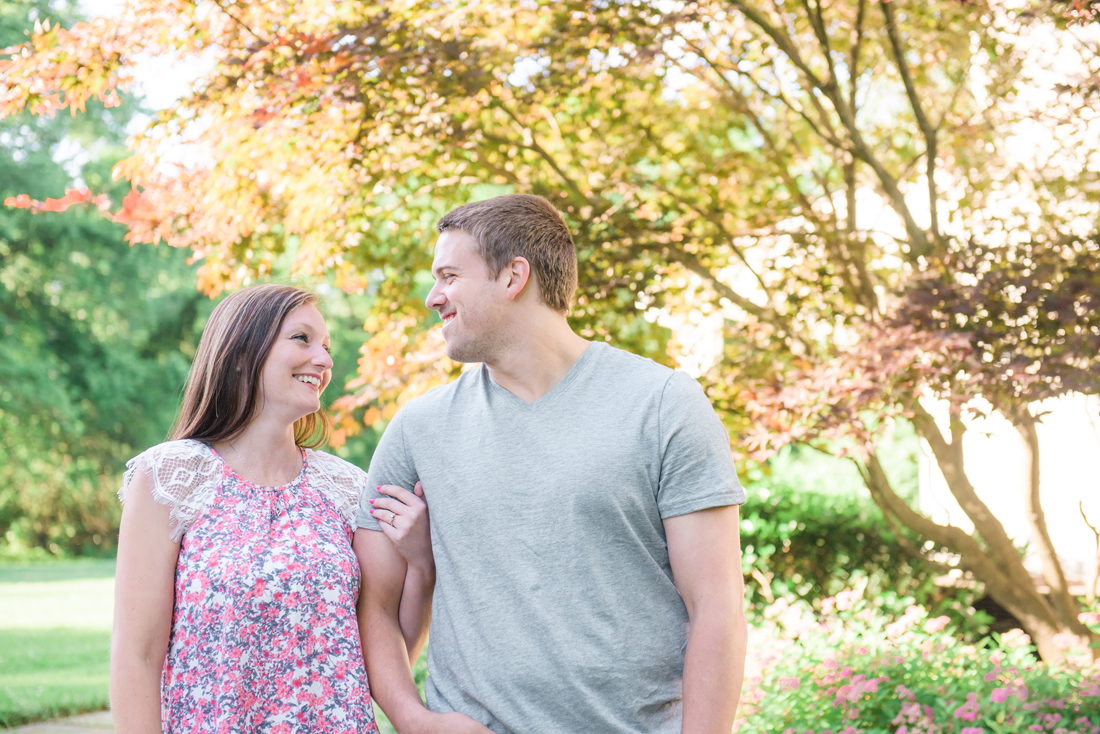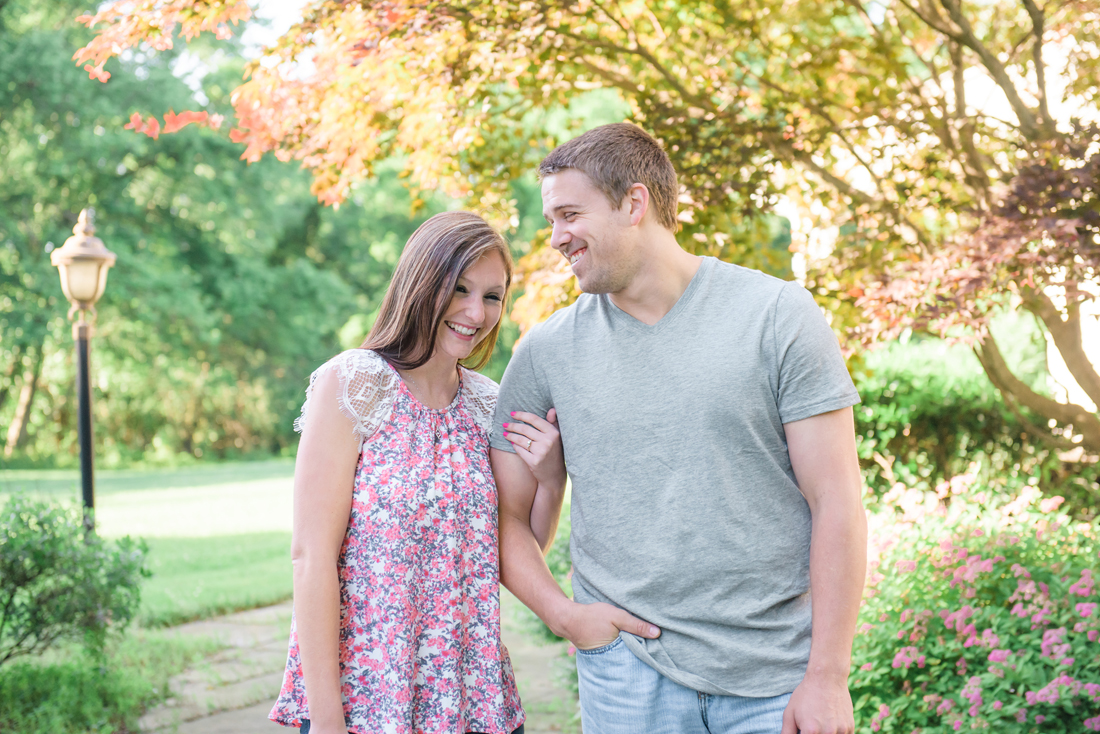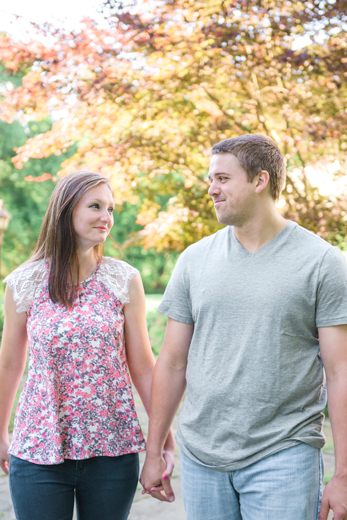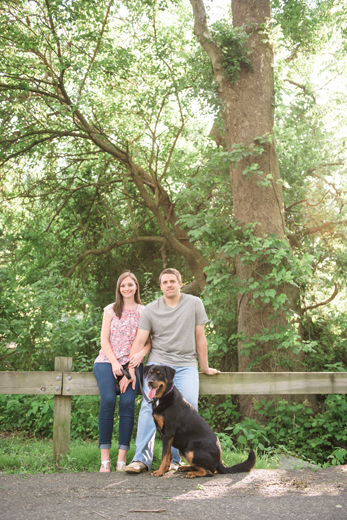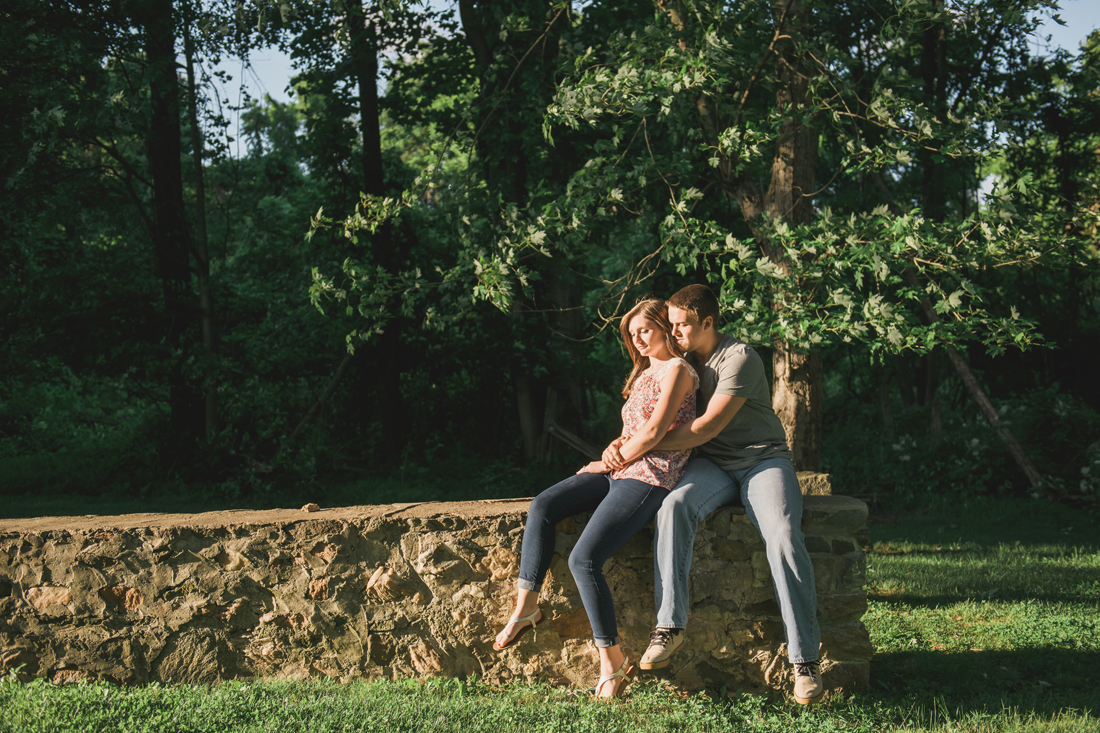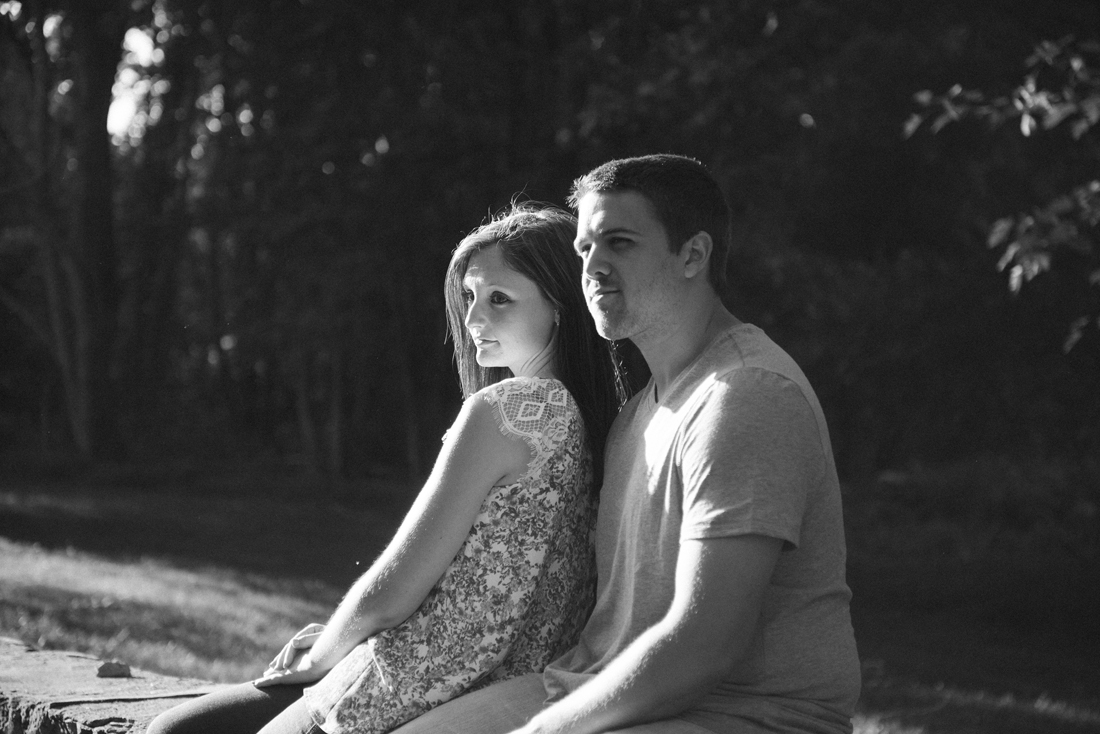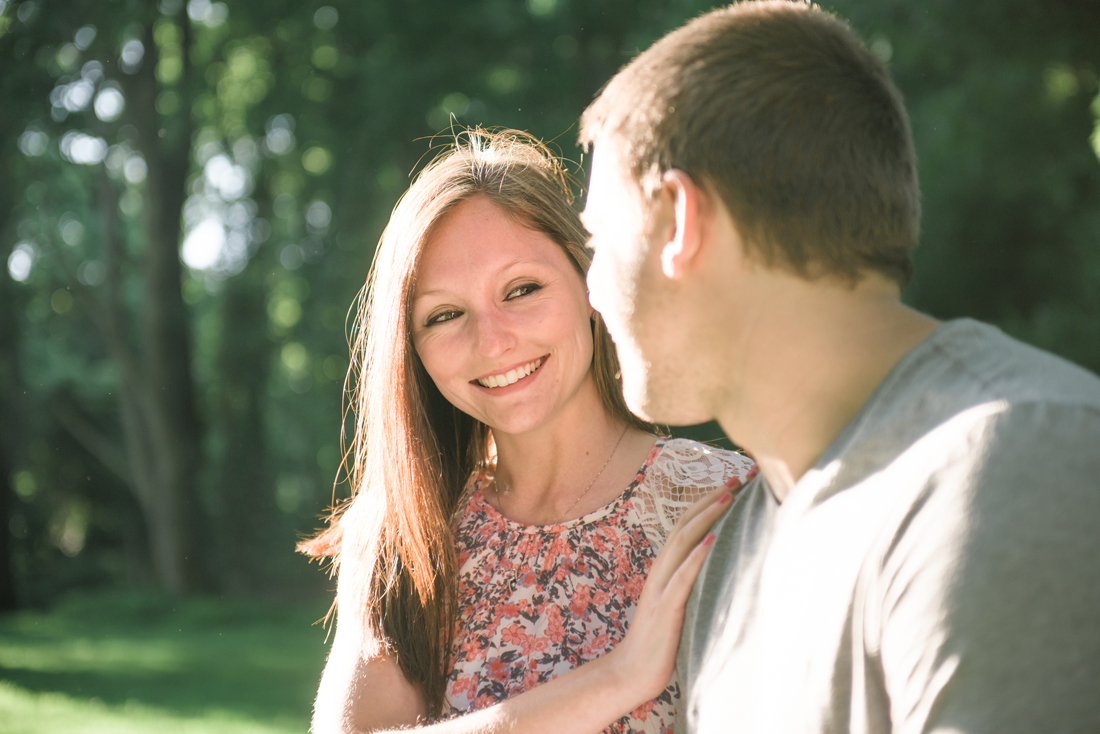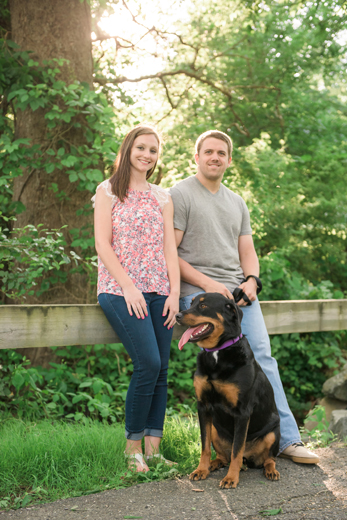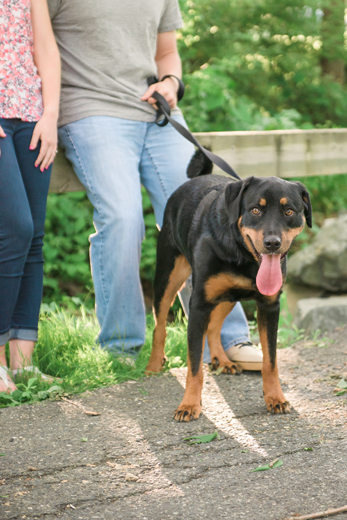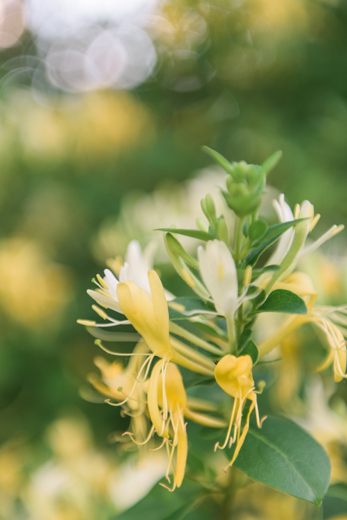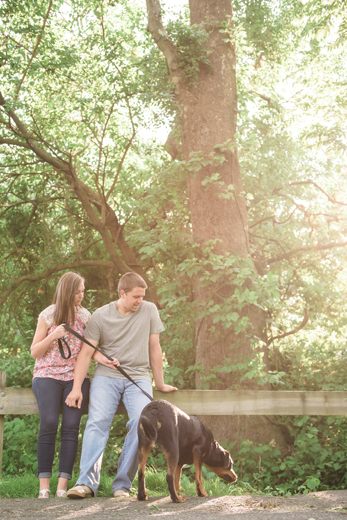 Thanks to mother nature raining us out a few times, this might have been our third reschedule? haha but sometimes it really is worth the wait! This was such a perfect day! Thanks for being so patient :)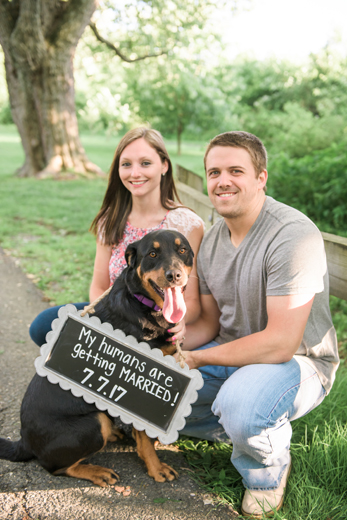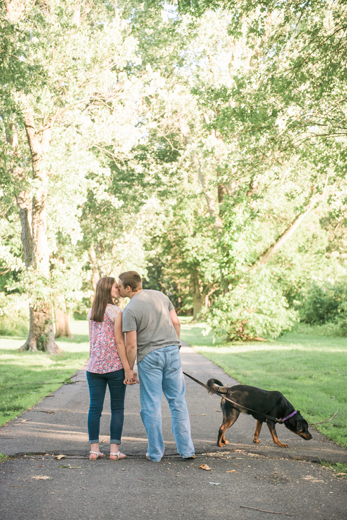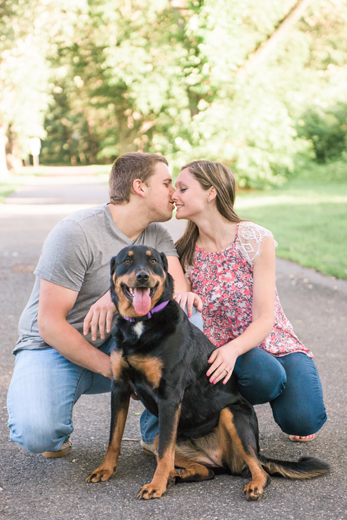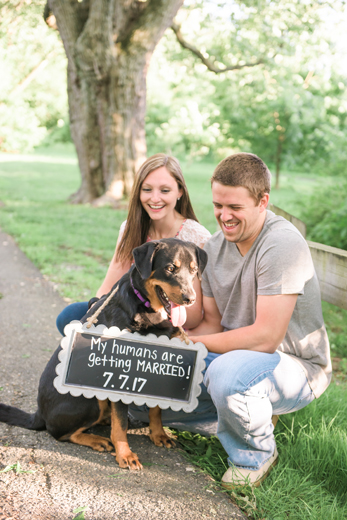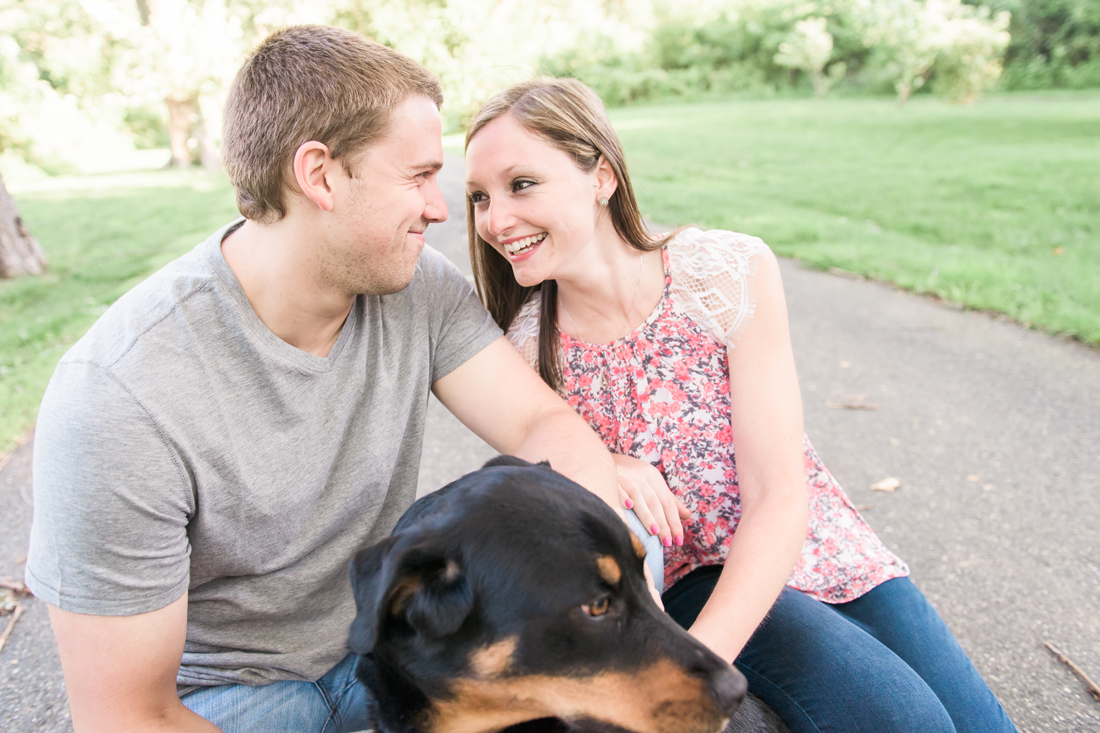 ADORABLE!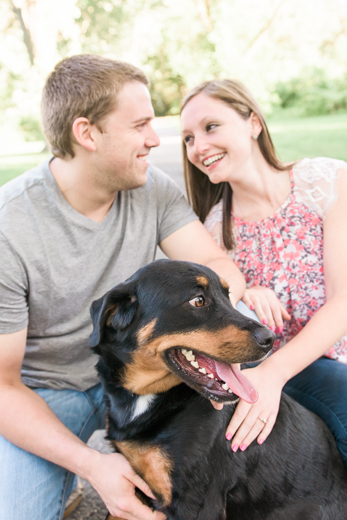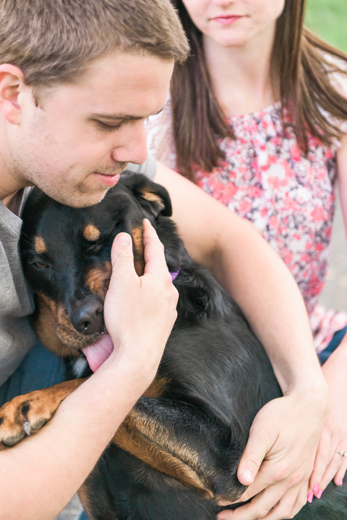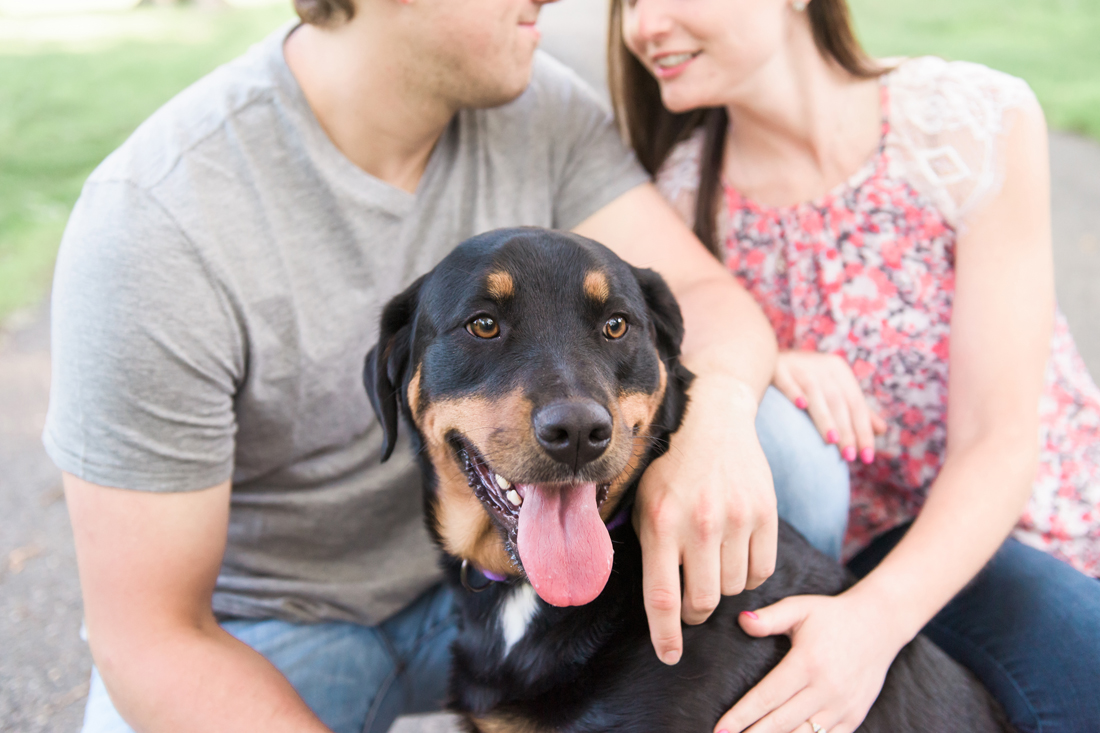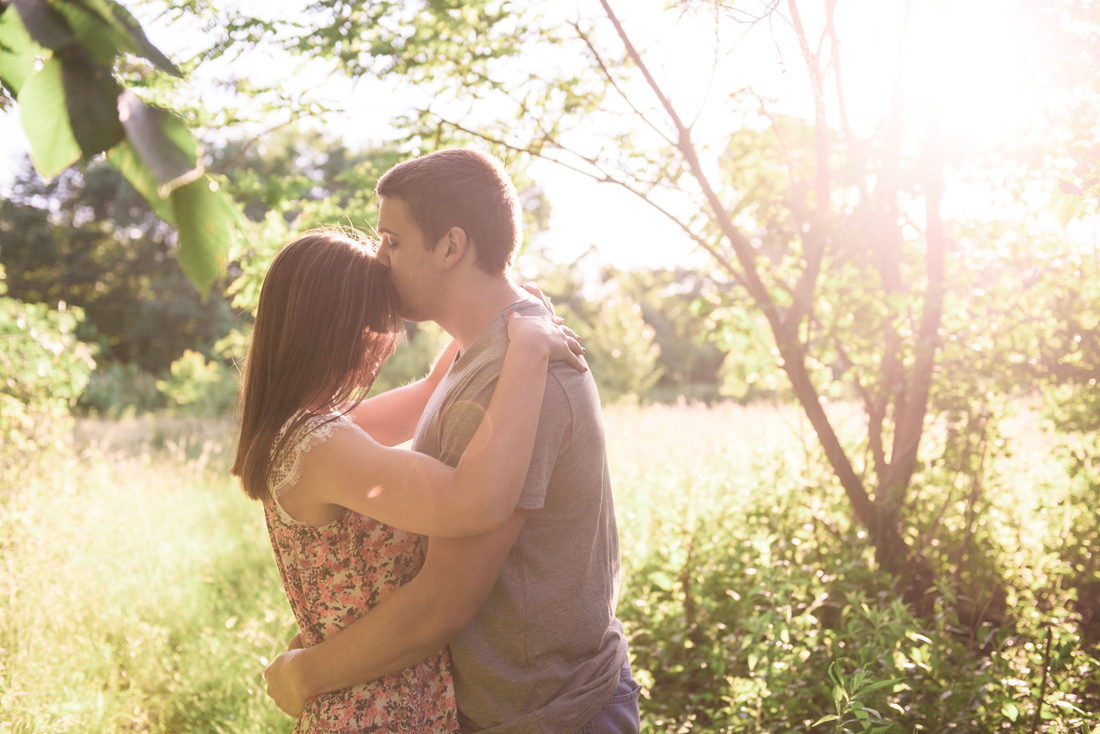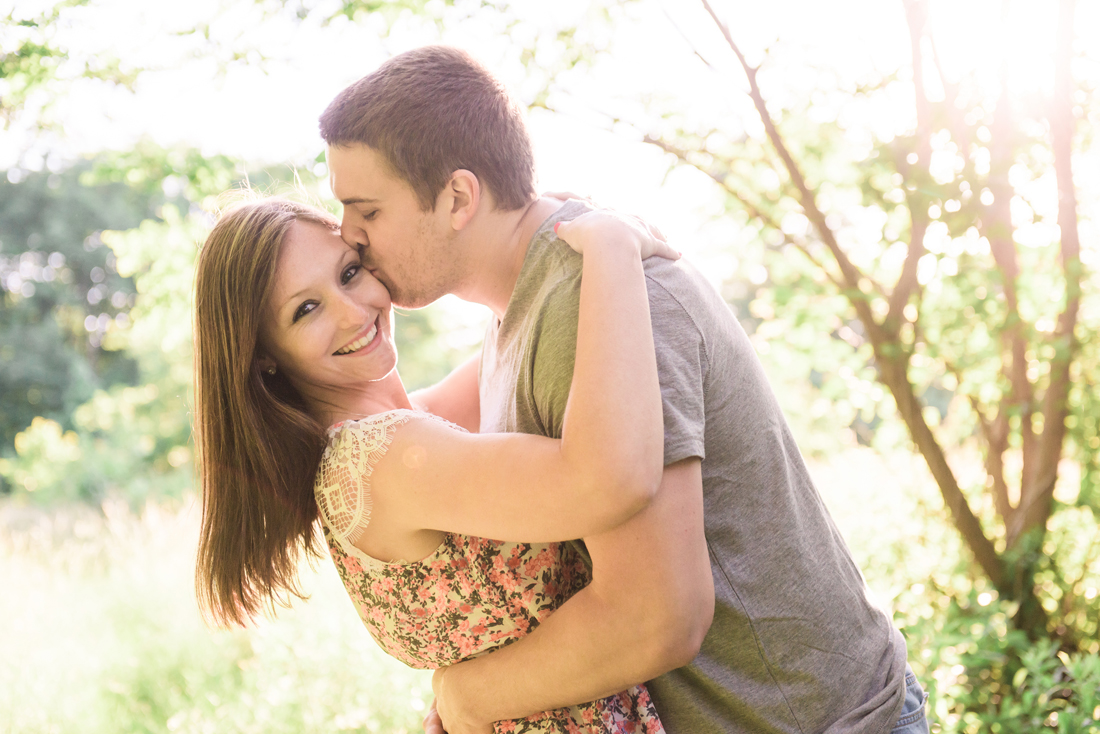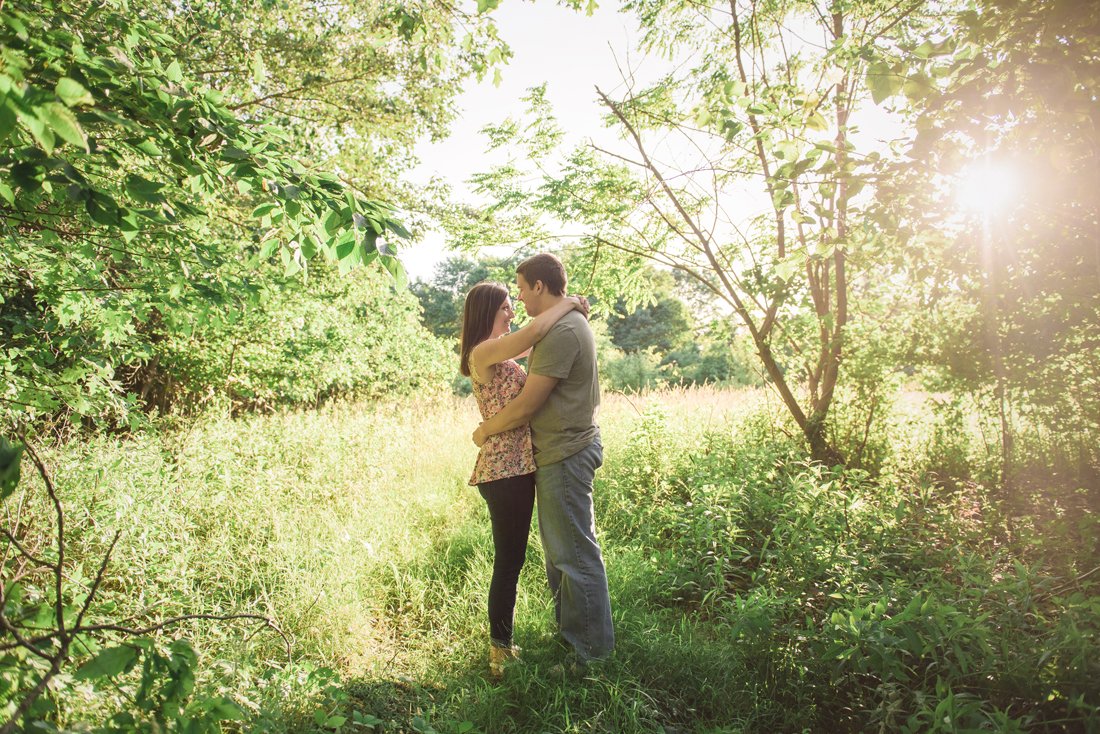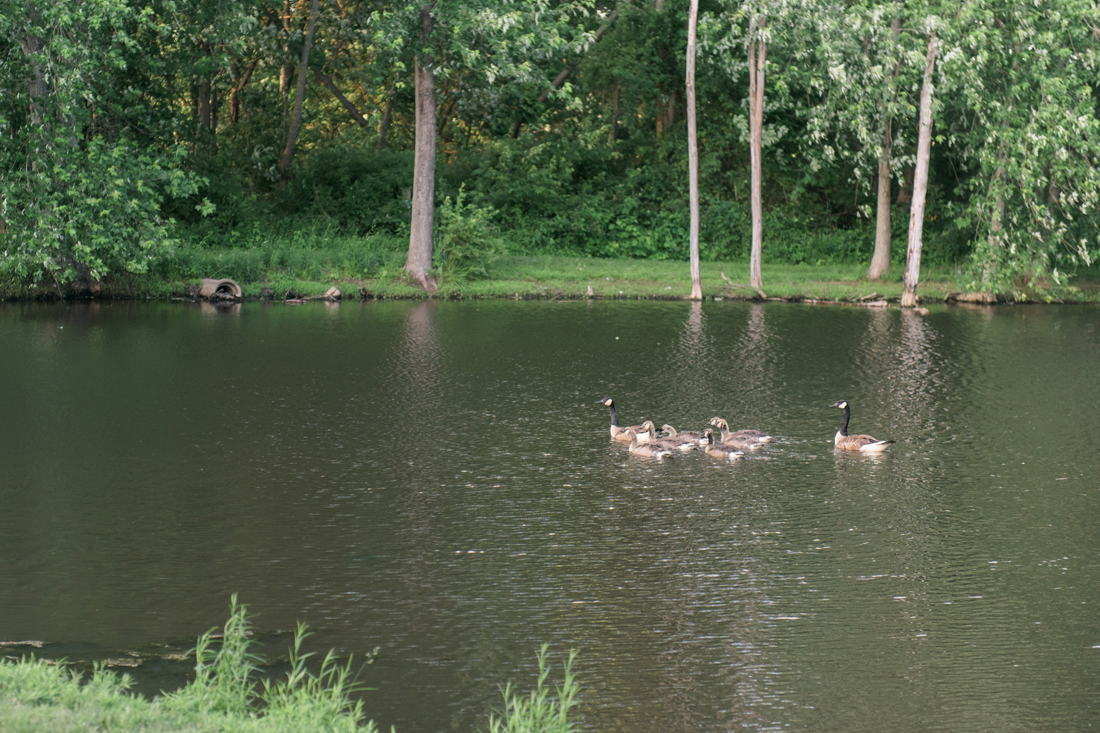 These geese definitely had their eyes on us and were not amused with our presence! Fortunately no goose-related injuries occured (although we may have had to wait for them to let us to pass their path at one point).. hahah just typical engagement session things :P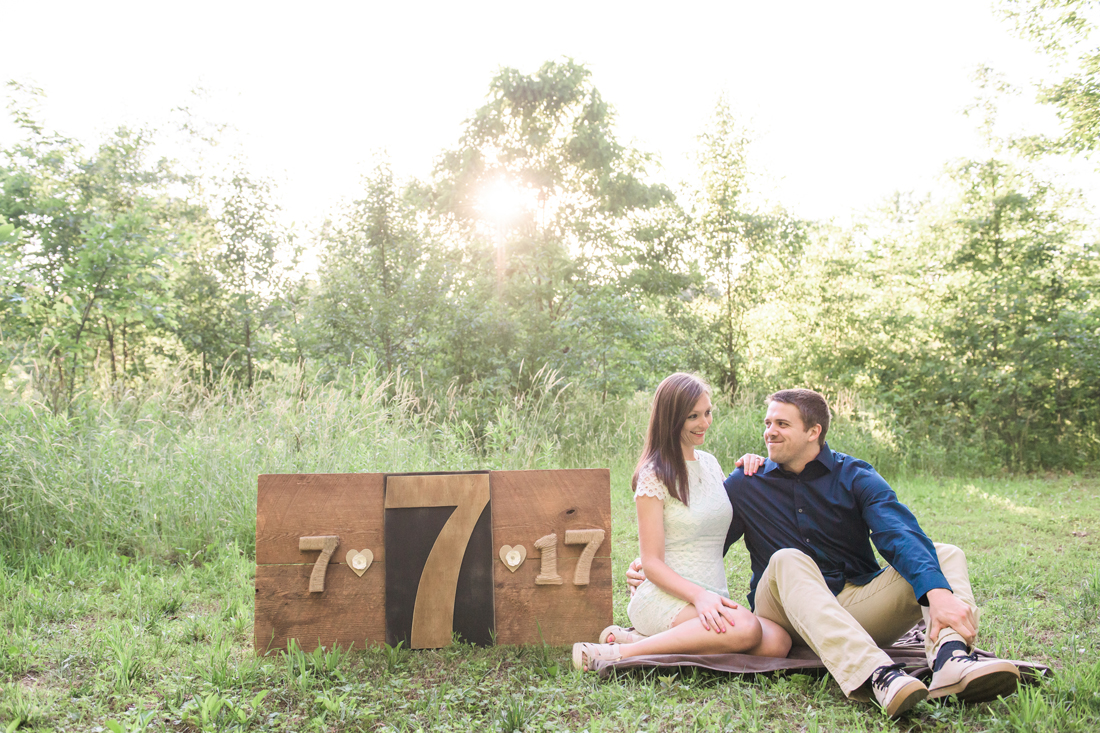 How awesome is their wedding date sign?! LOVE this DIY project that Becky's dad helped out with – I can't wait to see it displayed at the wedding too! So so cool!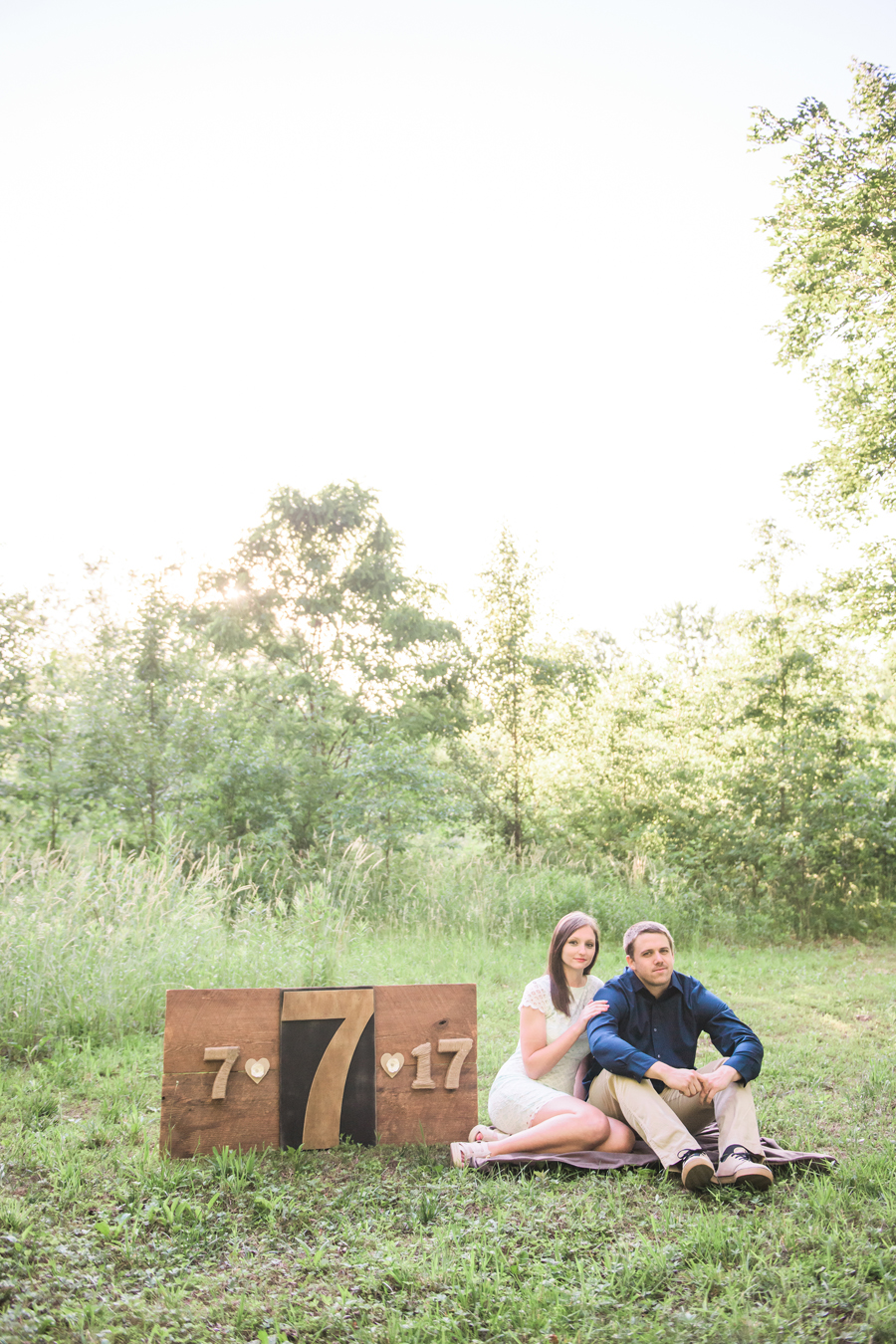 Oh hello! Lookin' FIERCE!!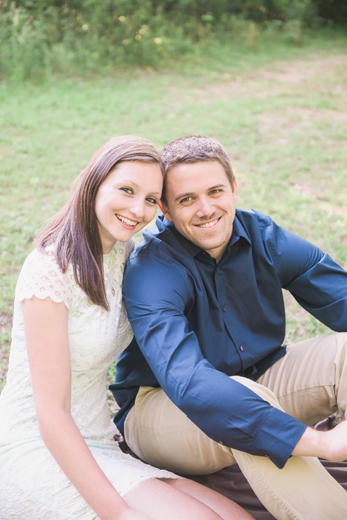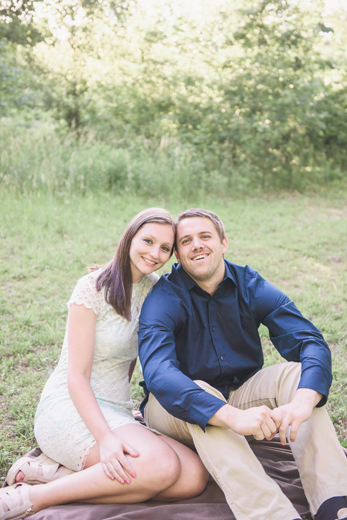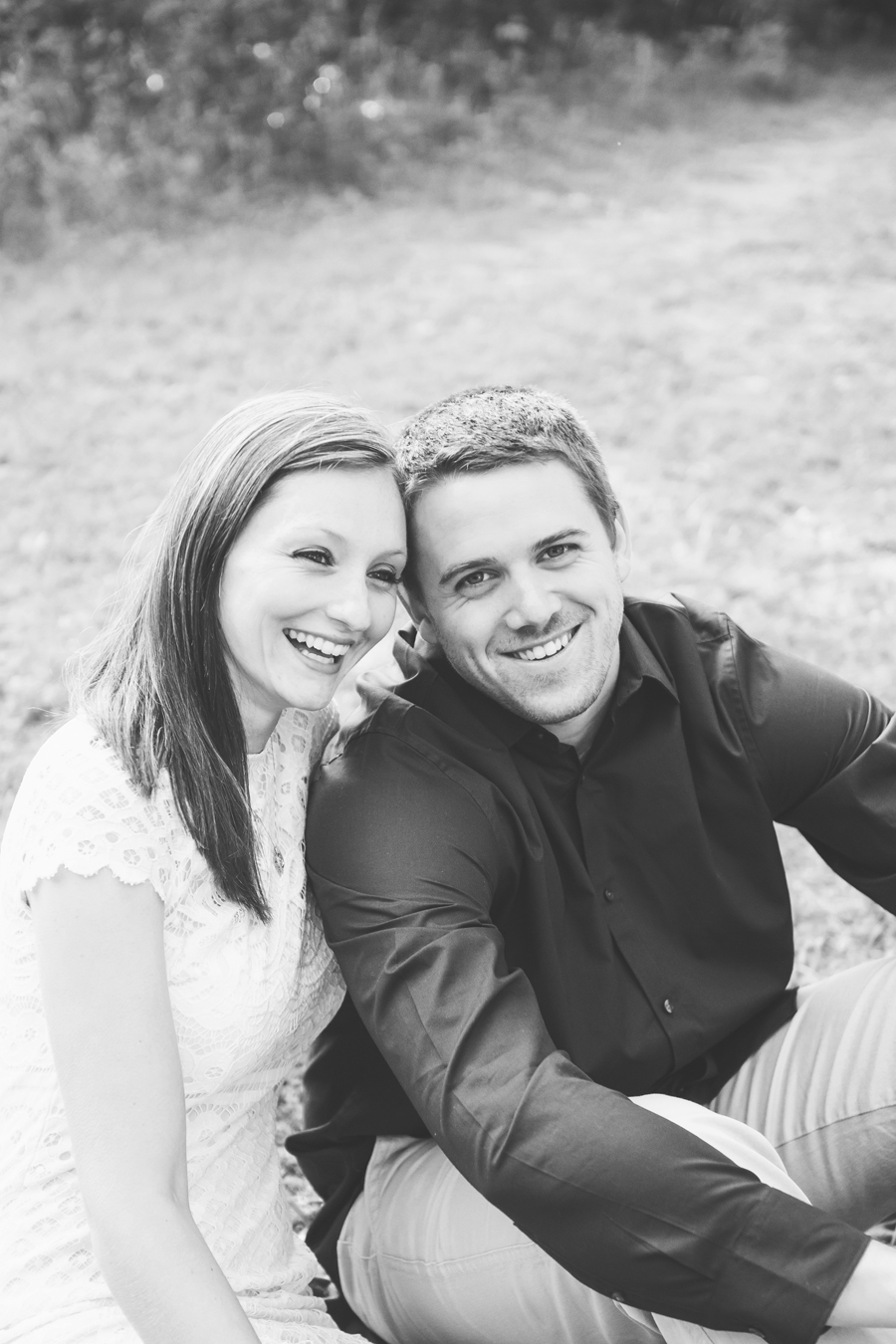 That laugh! So cute :) Definitely one of my favorites!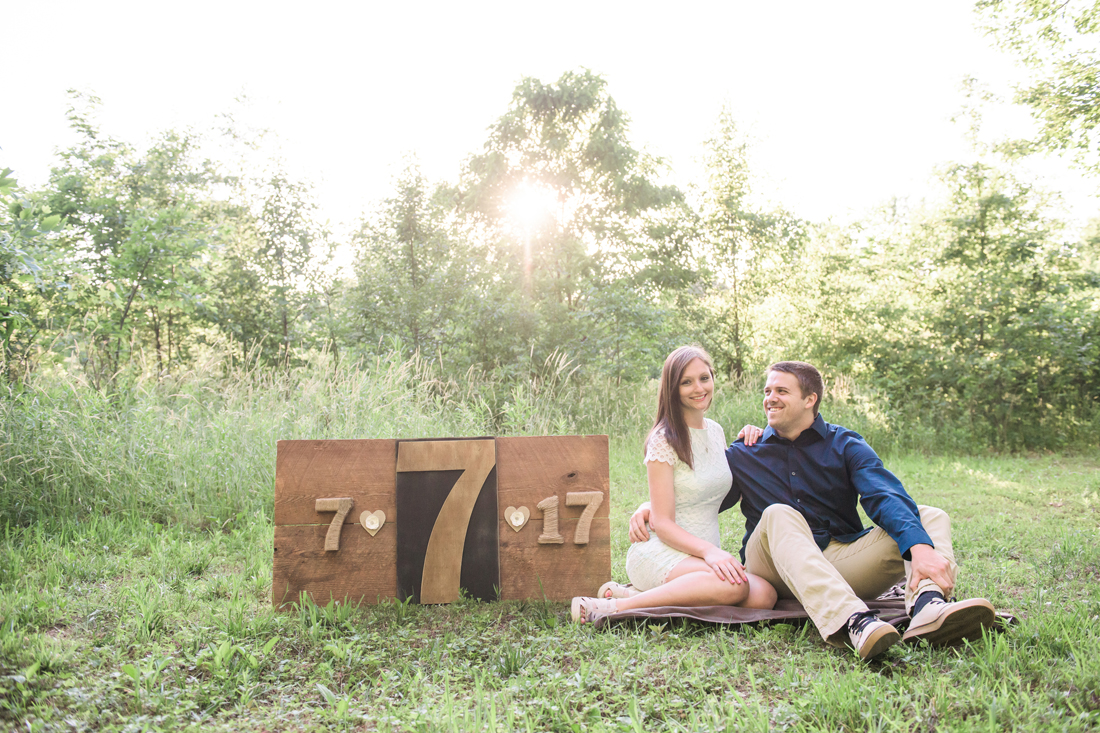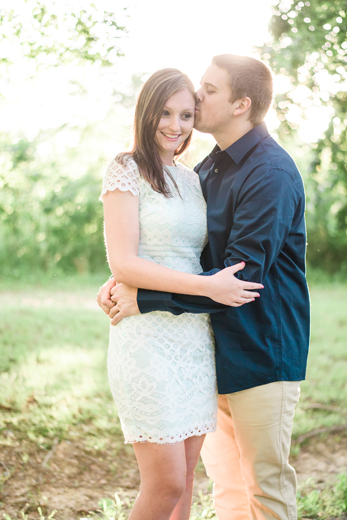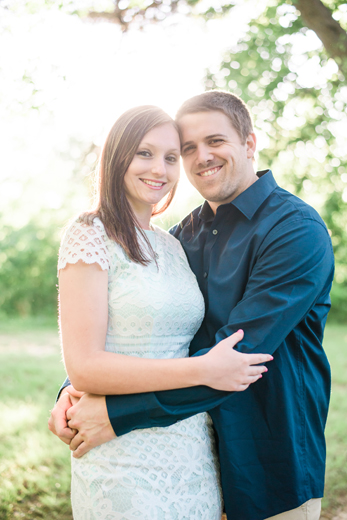 I should also say that I am OBSESSED with this dress! Becky you look so beautiful!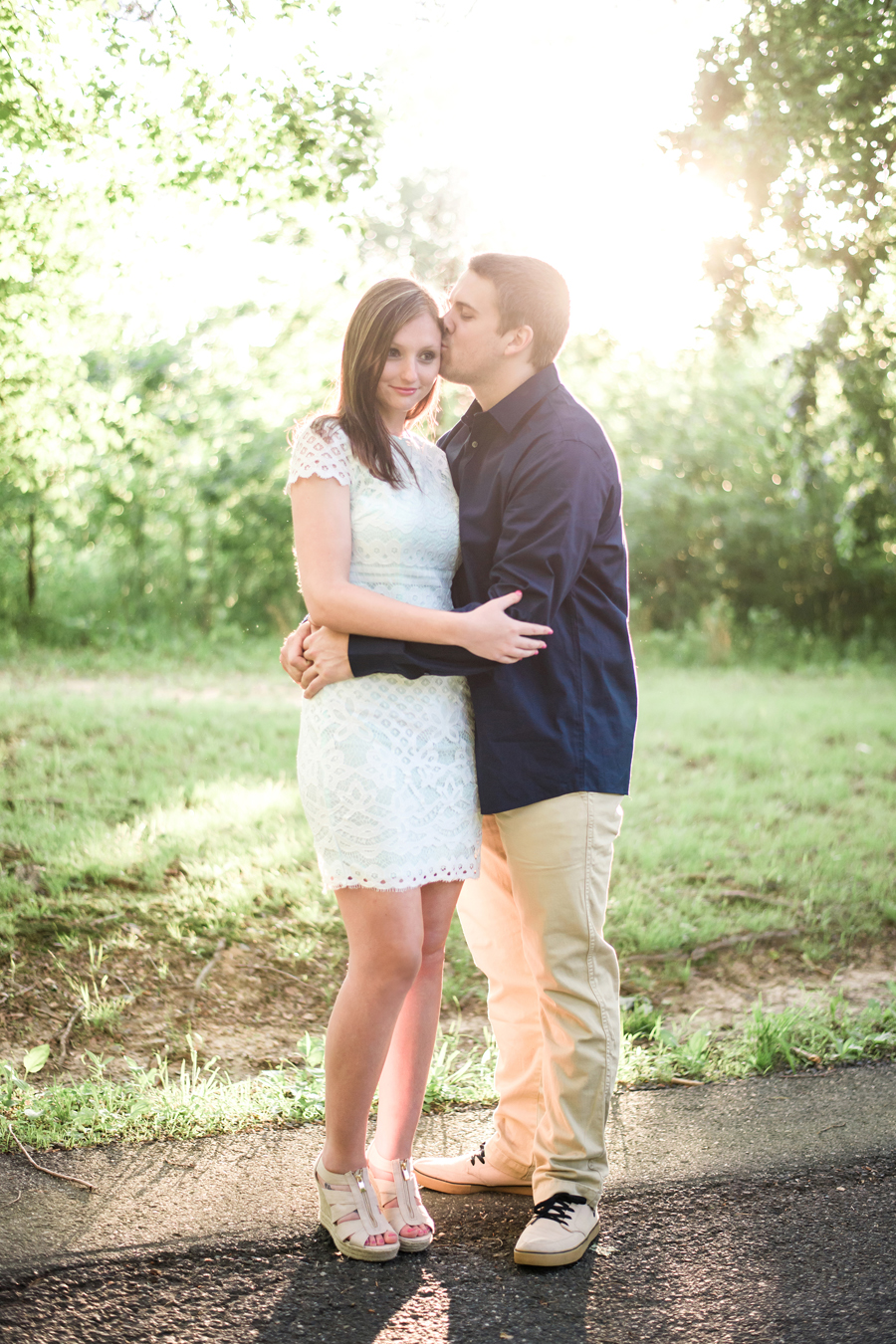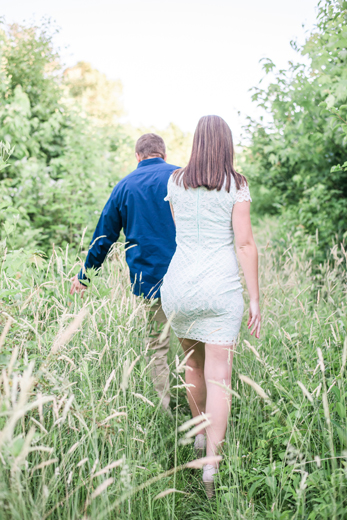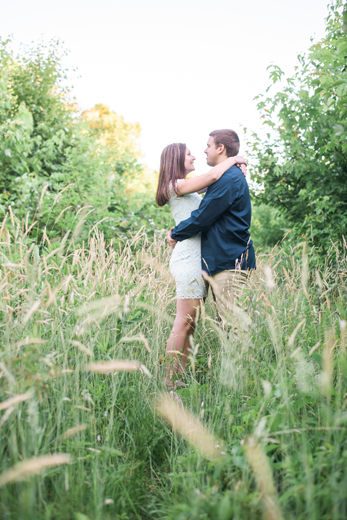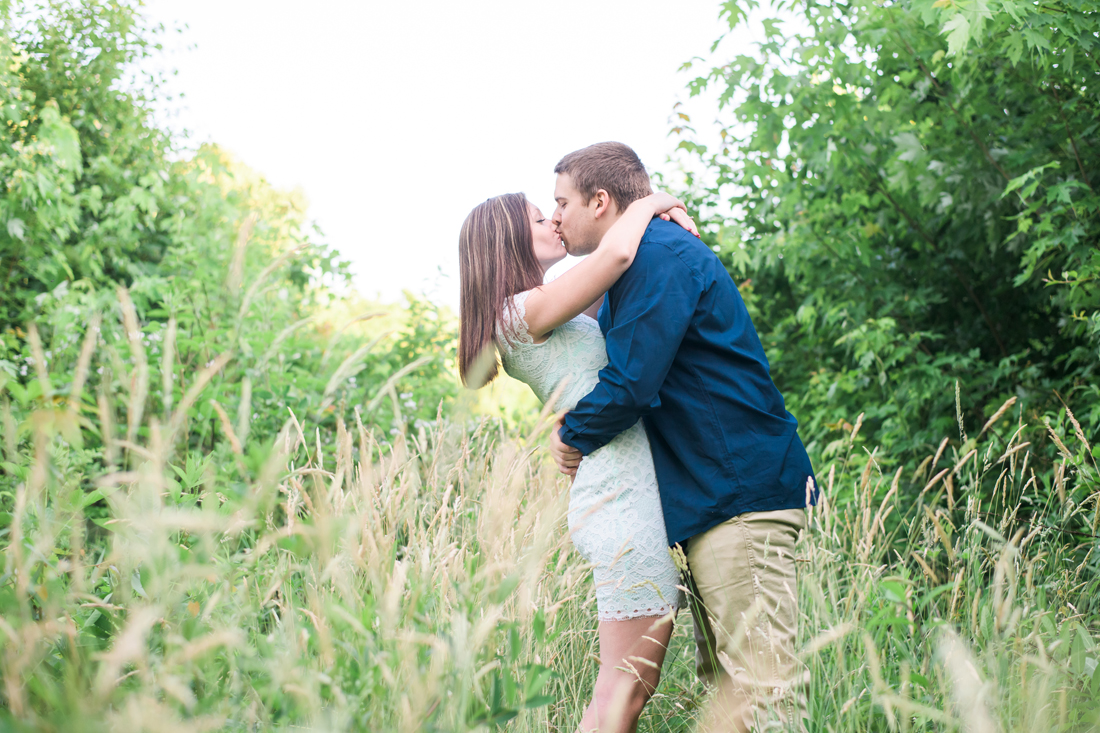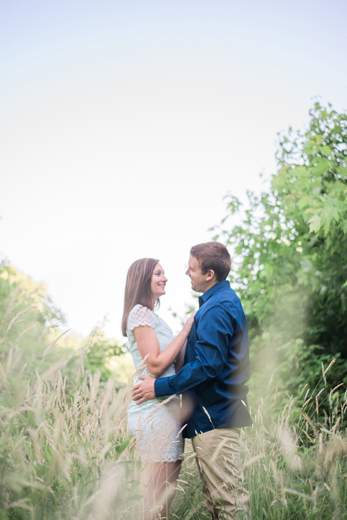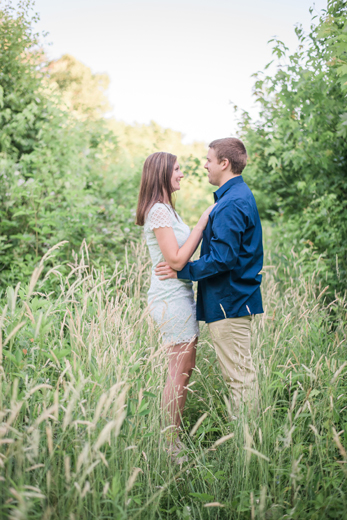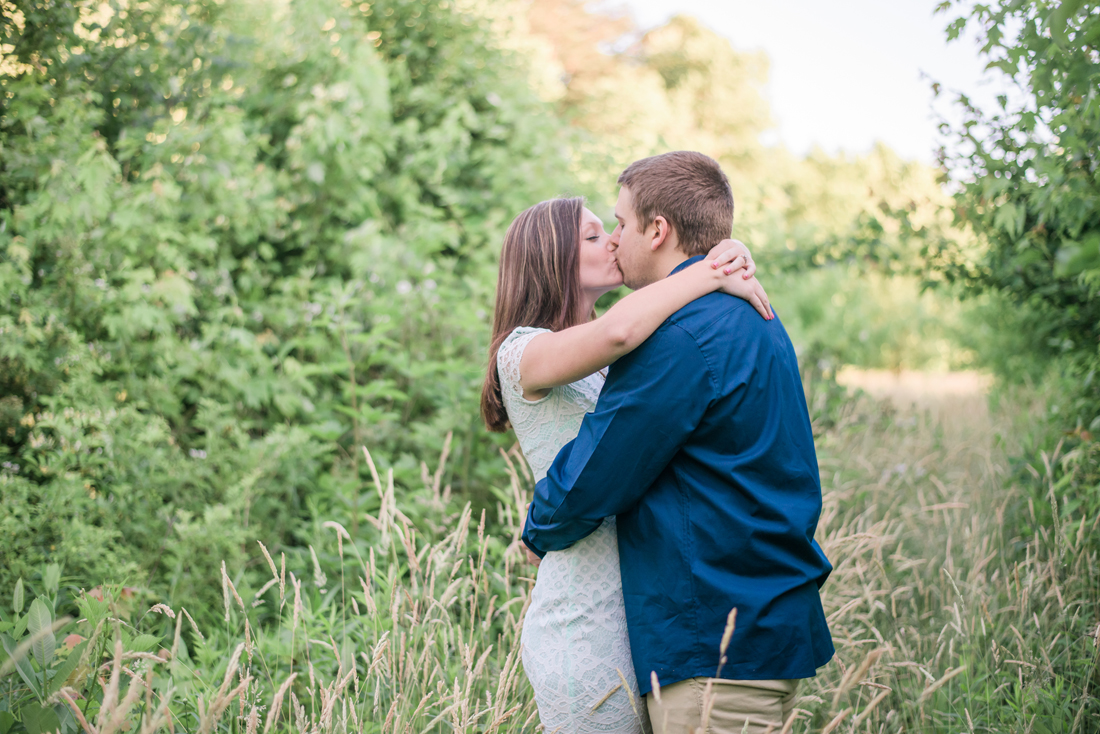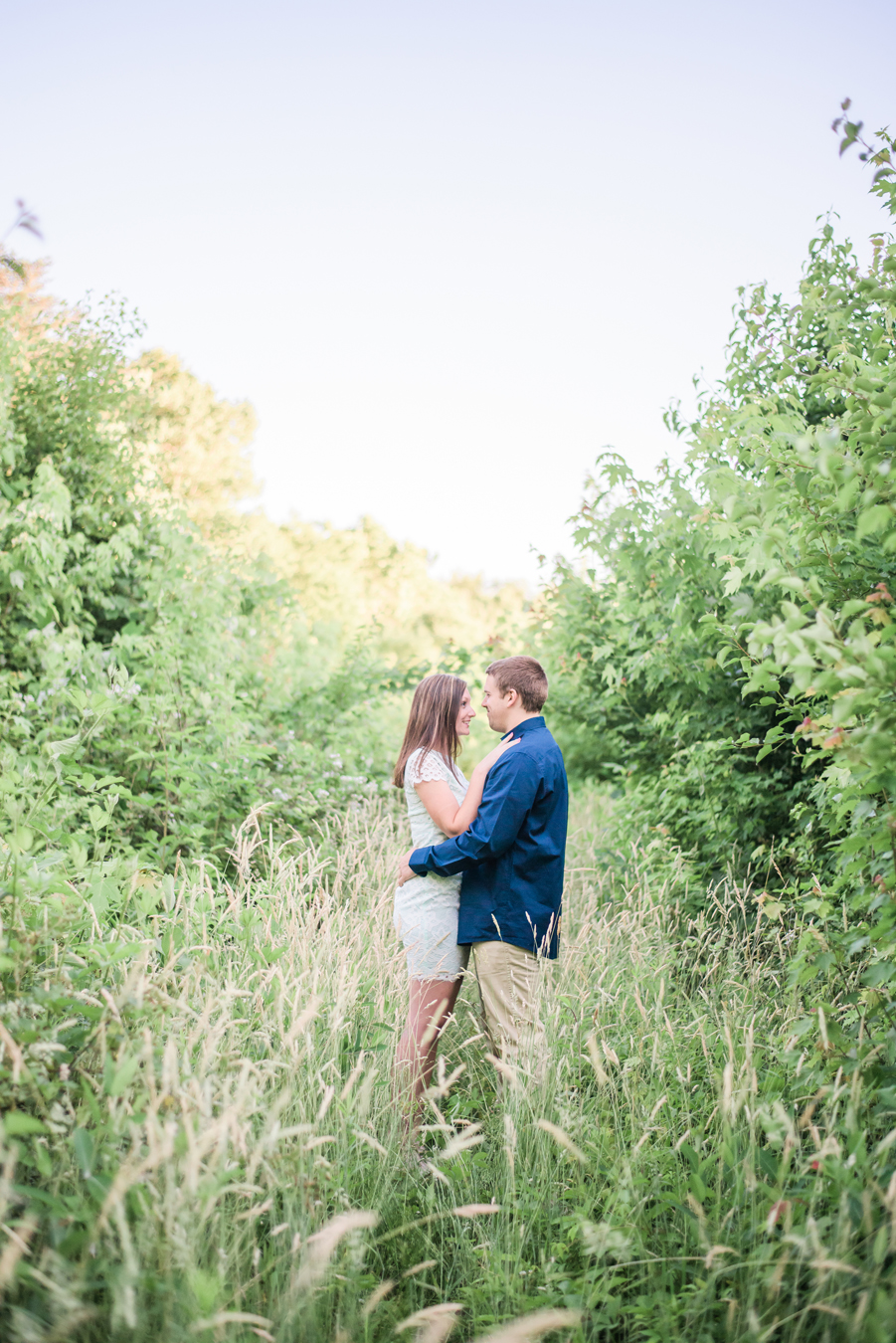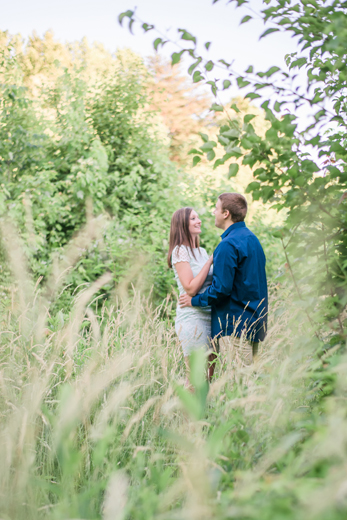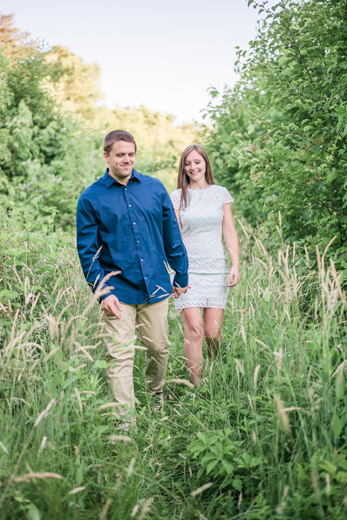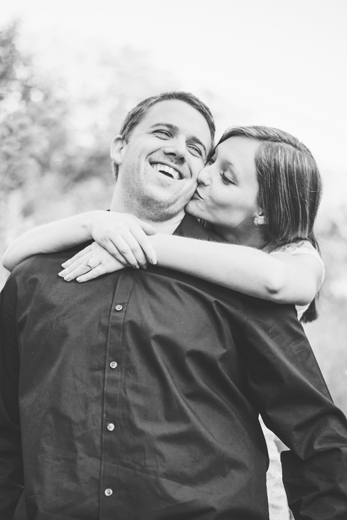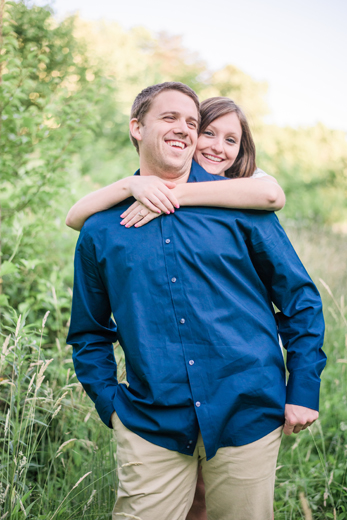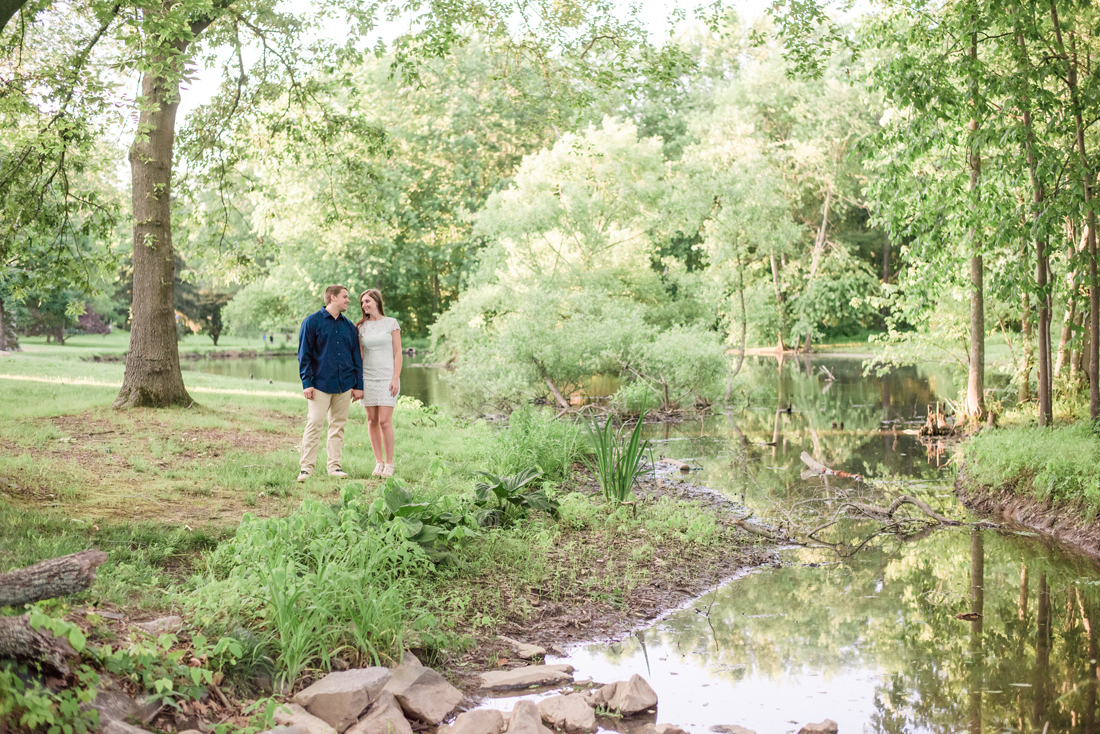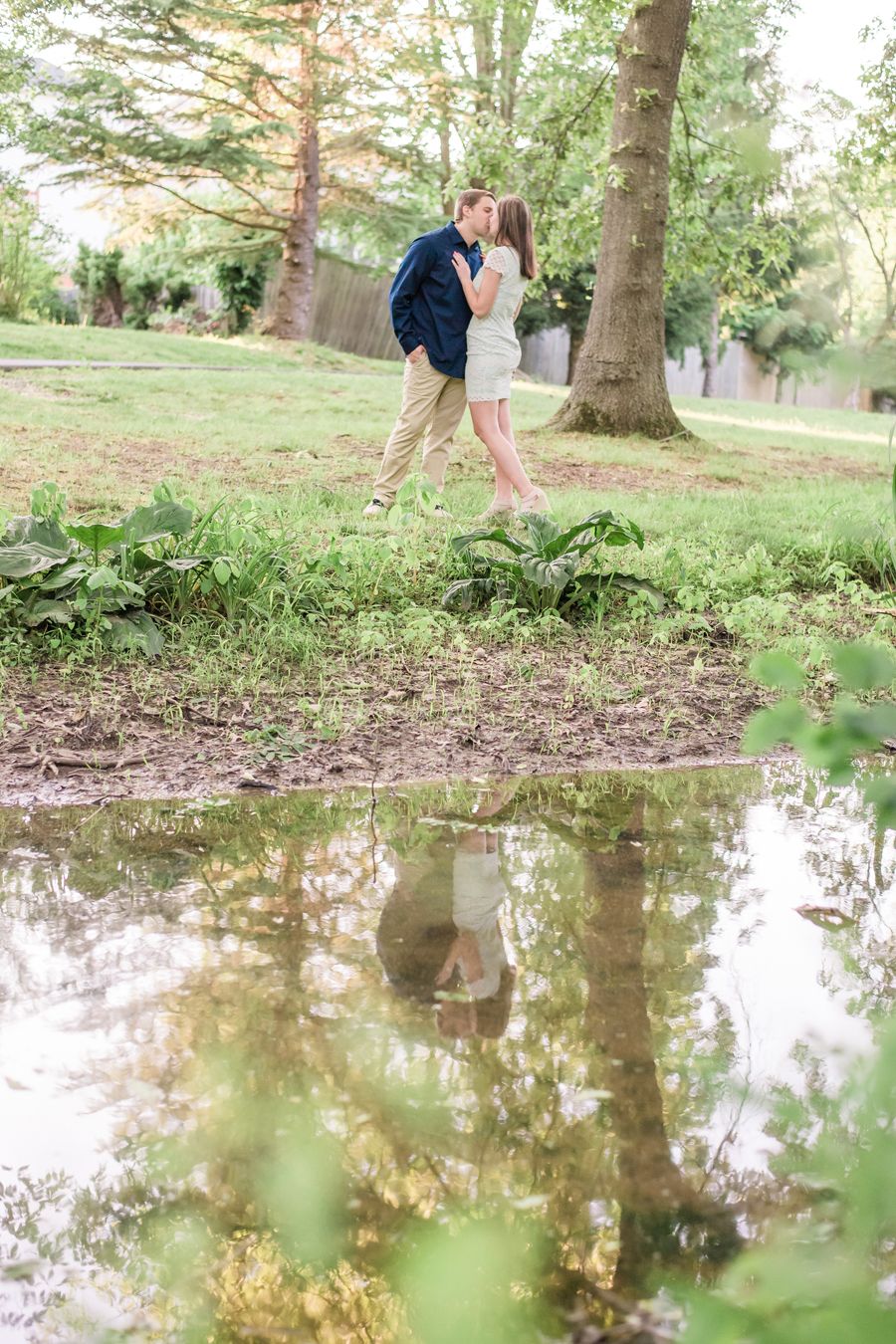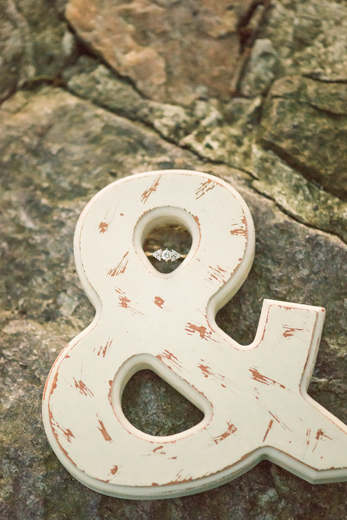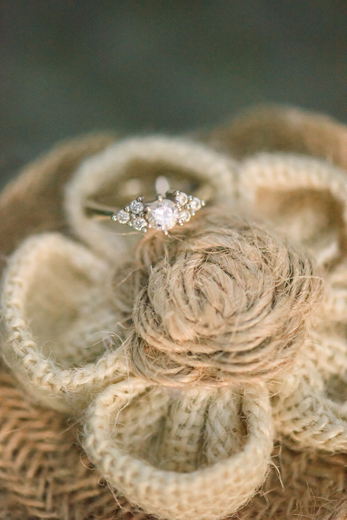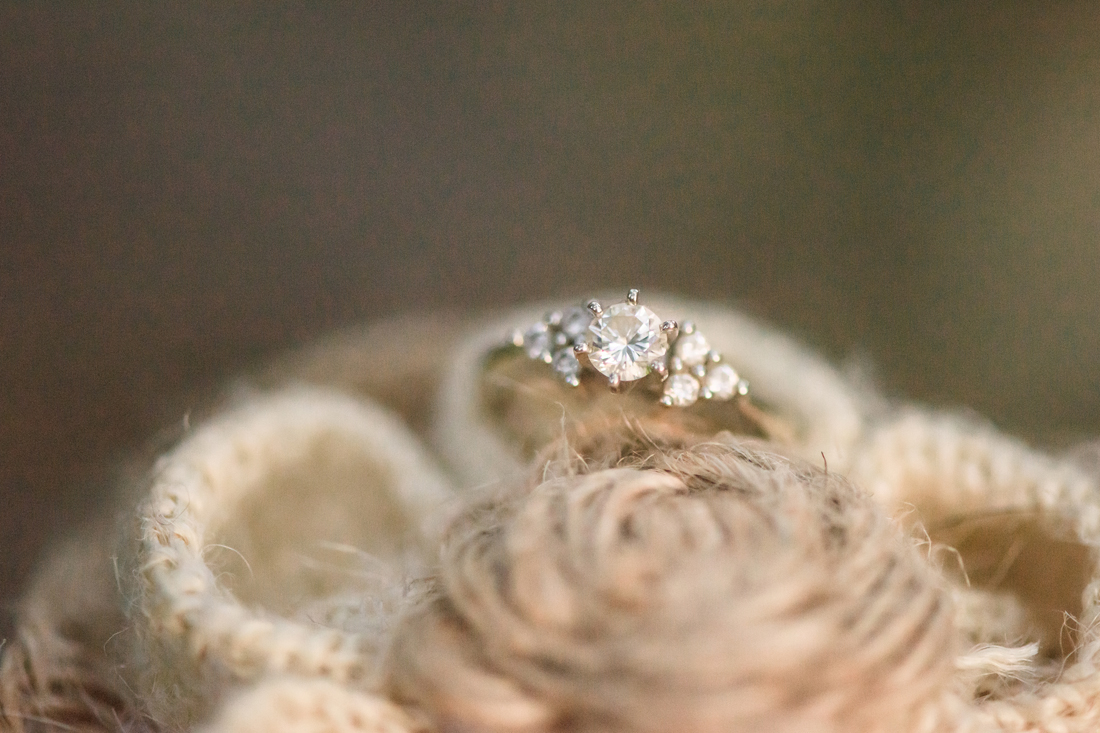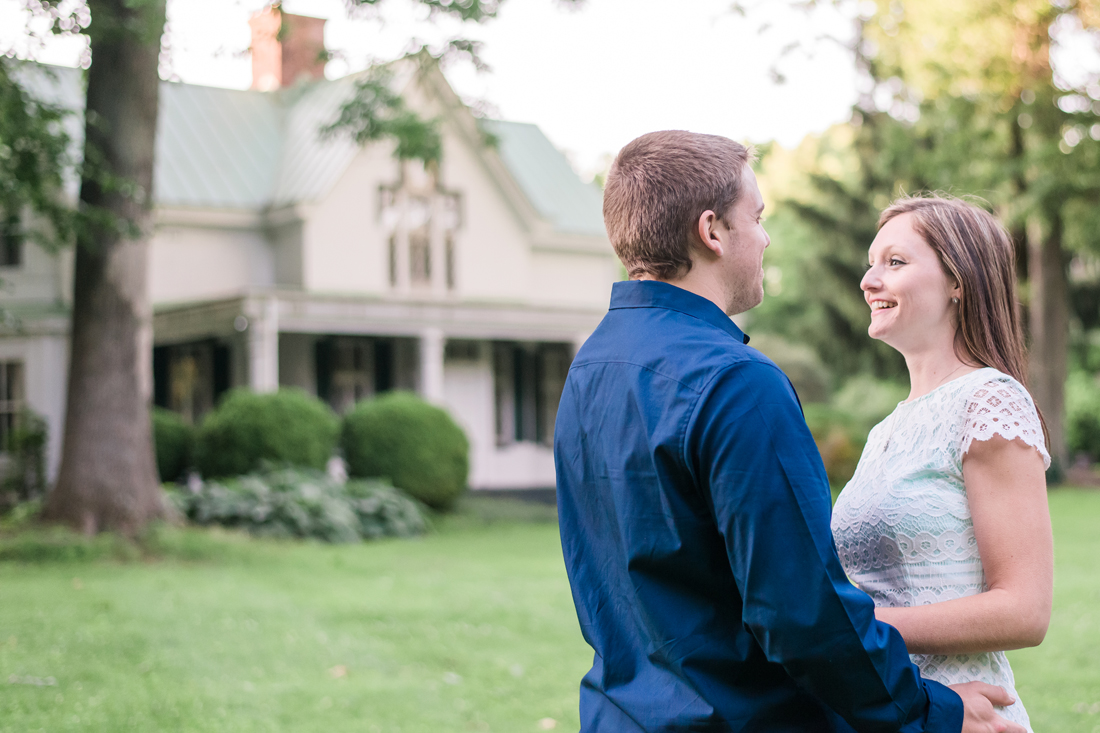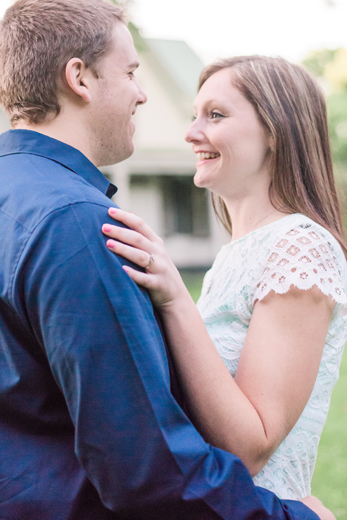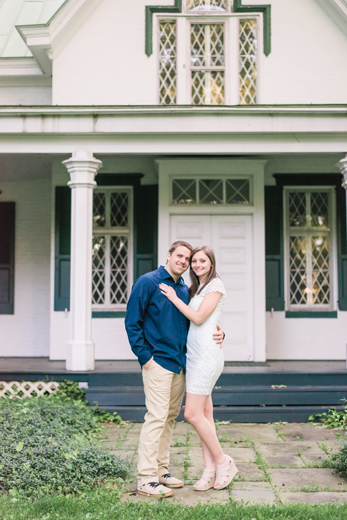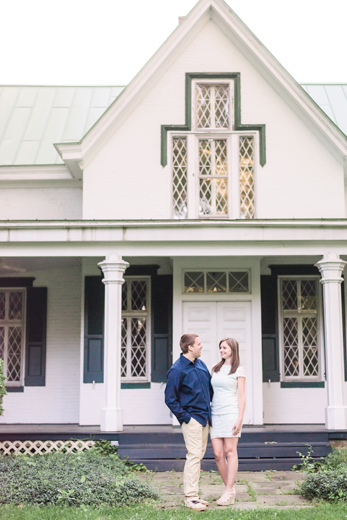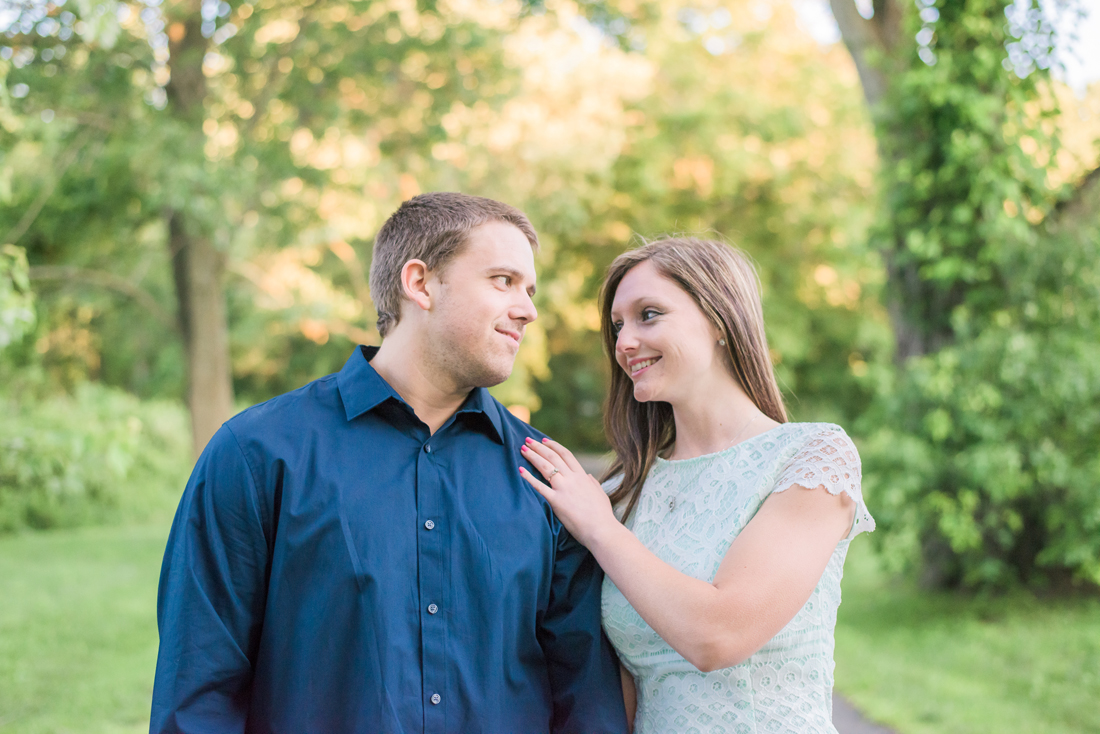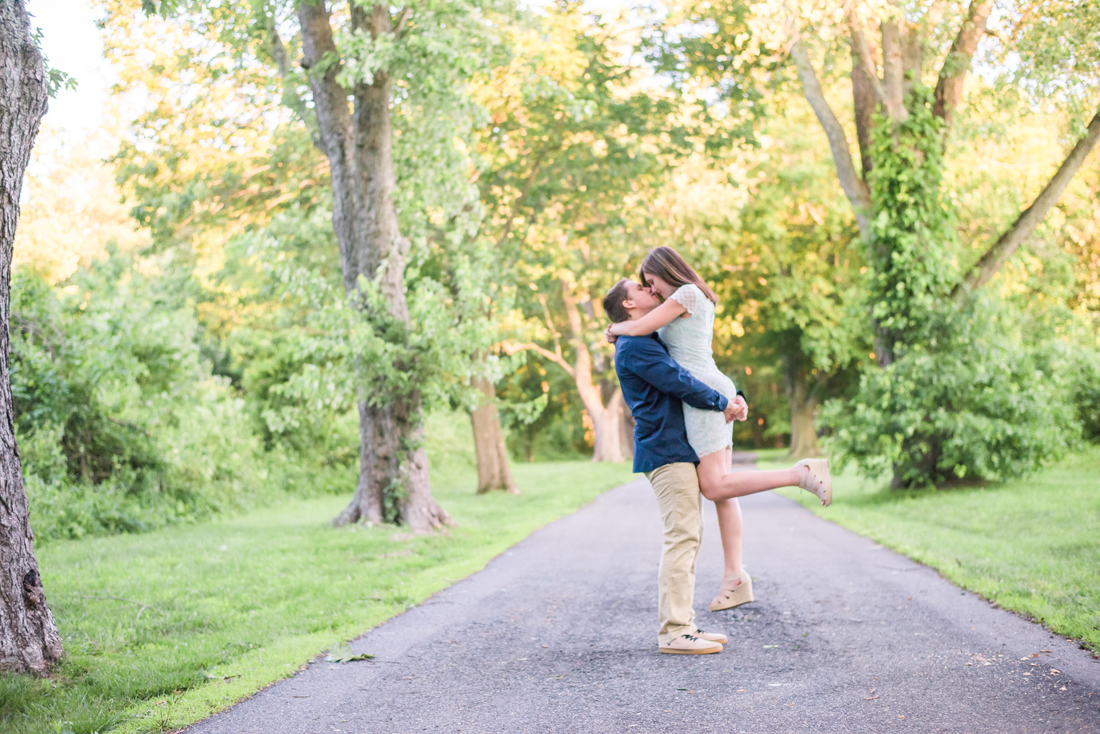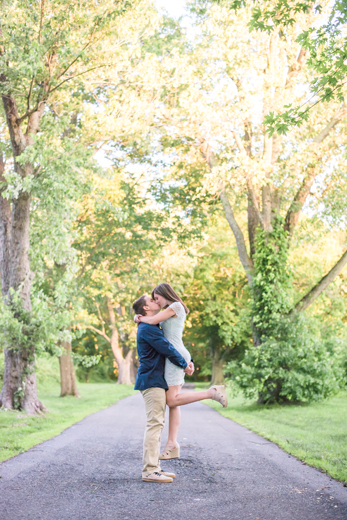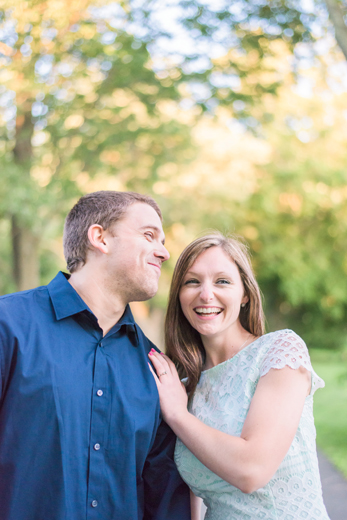 Seriously, that laugh is too adorable! And of course, ending this post with my absolute favorite shot! Ah, so perfect!! You two rocked it!!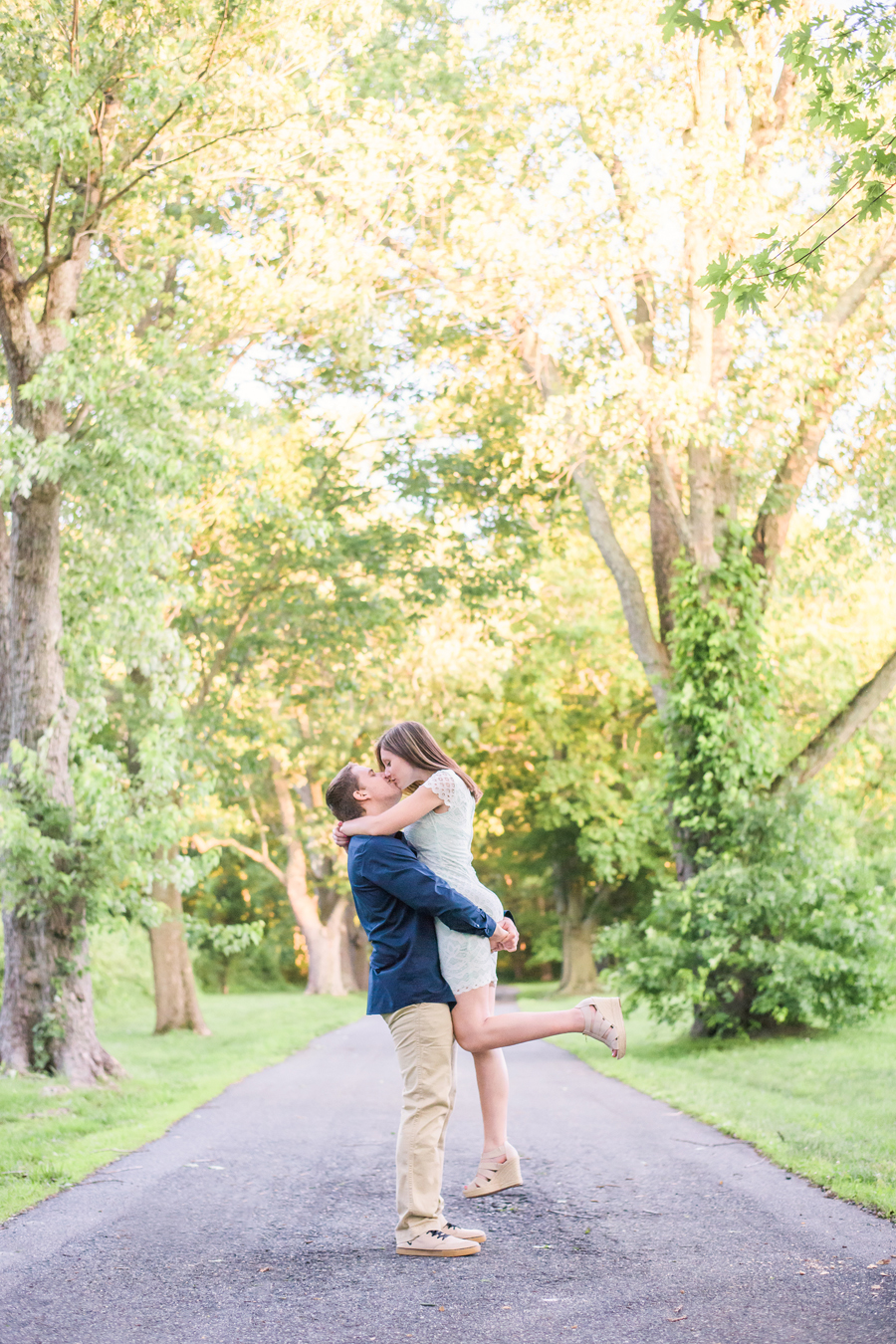 Congratulations Becky & Chris!! Enjoy this next year of planning and engagement, can't wait to celebrate your wedding day next summer!!