Help Old Ellicott City | ECstrong
Reading and viewing update after update from this past weekend's storm gets me emotional. Thinking of the horrific aftermath so many are facing – residents displaced and without power, locals and visitors with cars destroyed, business owners who have put so much of their energy, their hearts & lives into this community, and for those that were caught in the worst of the flood.. my heart hurts the most for the families and friends of the two people tragically taken in this storm. It is hard to process so much devastation, especially from rain. I just can't even begin to fathom the pain and loss for those that were there and experienced it first hand. This destruction is especially intimidating, I think, because everyone that loves this town has a story from how much it means to them, and knows that it could have been any of us there that evening.
But I am also filled with some hope, witnessing the community come together so quickly to help. People sharing support in any way they can – donations of money, food, and supplies, & sharing their stories of how much Main Street means to them. Celebrations and visits with friends and family, sharing the fun atmosphere of this awesome historical street. I have my own share of favorite memories. Visiting the restaurants and shops, admiring the Christmas lights since I was in college just down the street at UMBC. Celebrating birthdays and getting together with my favorite college roomies. And countless photo shoots. SO many sweet engagement sessions, including a part of our own with Katie Nesbitt Photography was photographed here!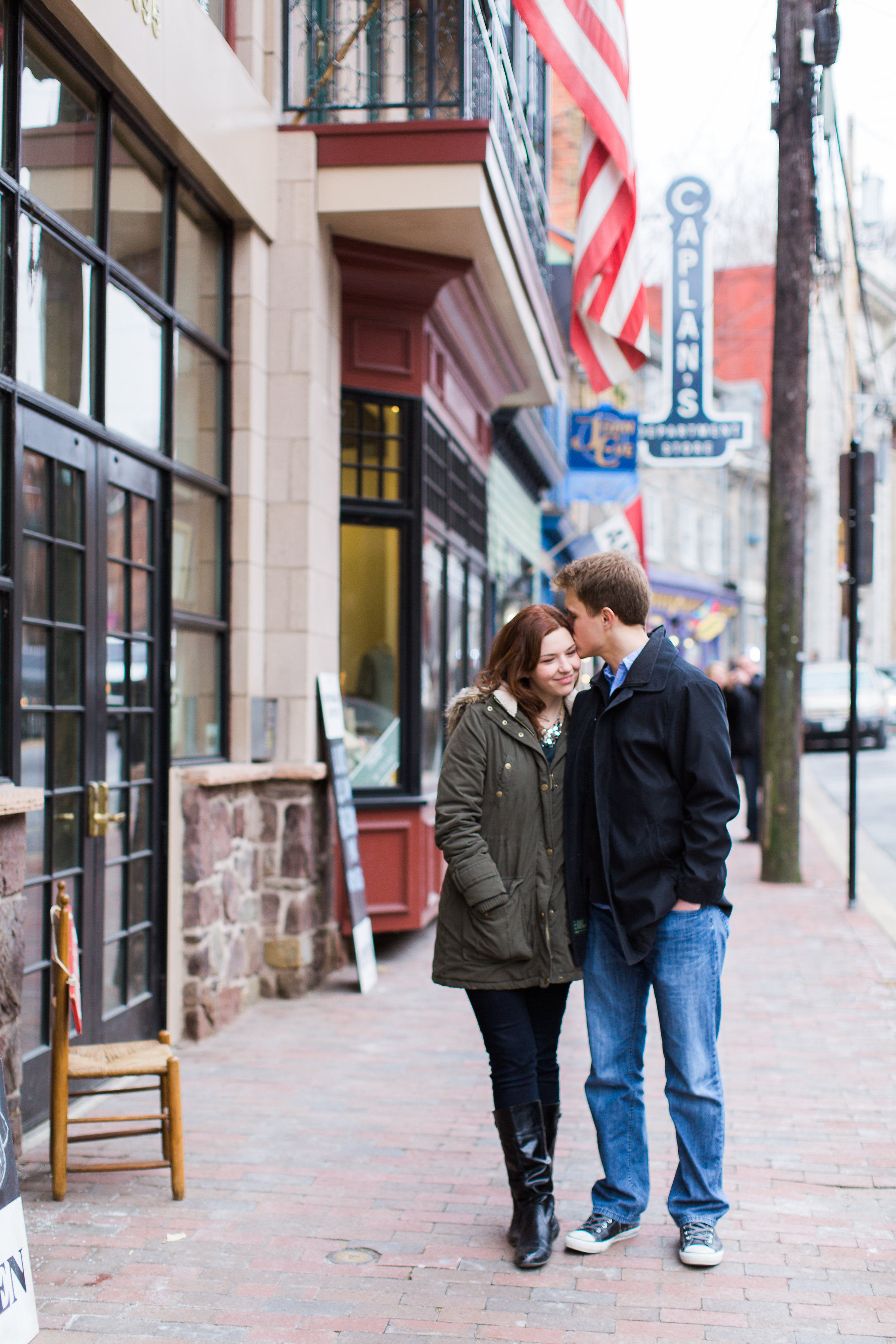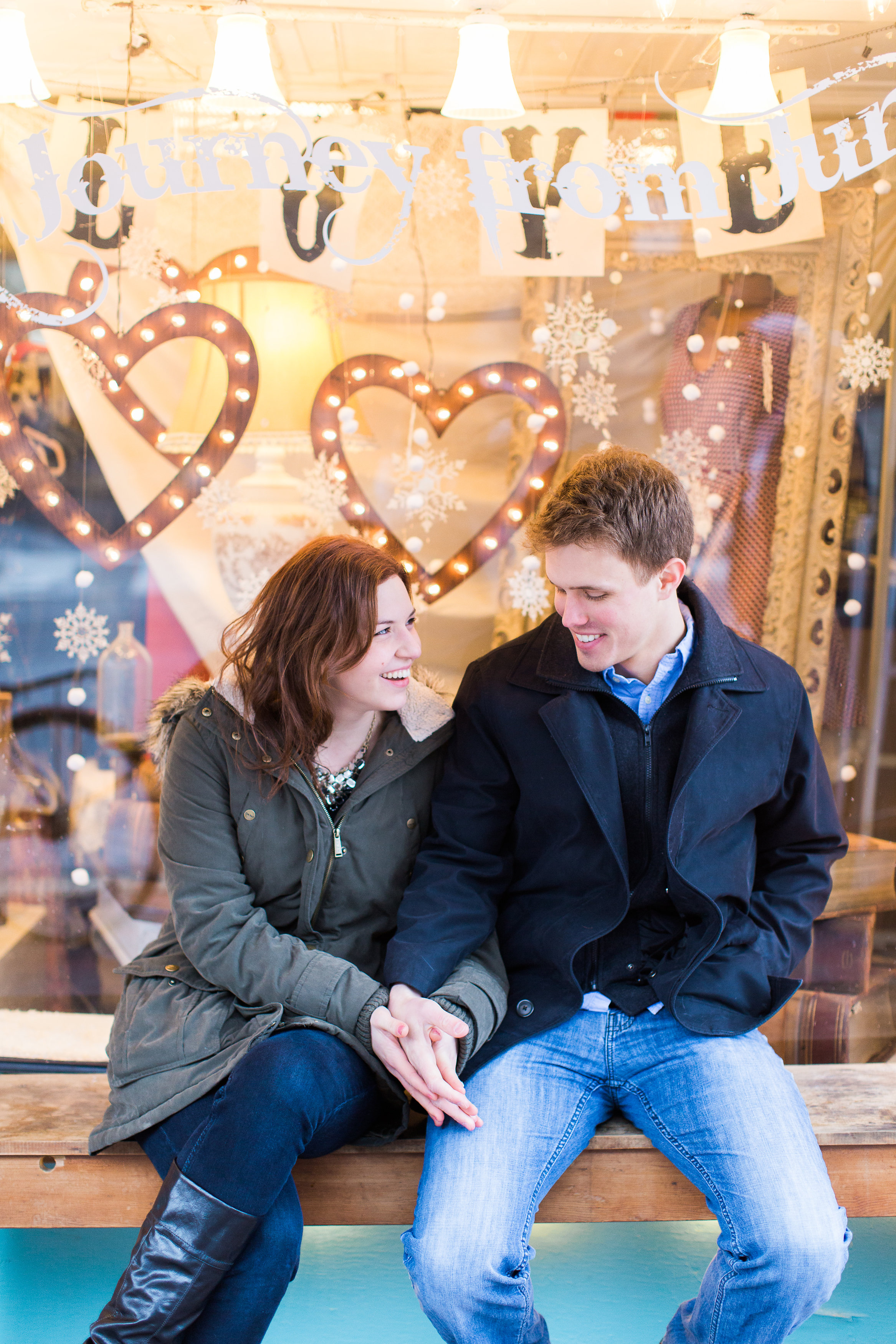 As someone who has loved visiting, and photographing on Main Street, and as a small business owner, I just can't stop thinking about this town and the shops and people affected. Fortunately, the outpouring of support has been beautiful and wonderful and literally EVERYONE wants to see and help this town rebuild, and that is the best. It's going to take time and long term support, but people really care about this and it will be amazing to see what everyone can do to help rebuild.
I've been sharing a lot of links on my personal facebook recently, but wanted to compile as many as possible here. We're looking forward to supporting as many of these as possible and hope these links will help for anyone looking to get involved and donate:
EDIT: This list compiled by facebook user Floria is really excellent for a huge list of gofundme pages and events supporting Ellicott City residents and businesses! <3
If for some reason any of these links do not work, or if there are more events or resources to share, please comment and let me know!
Thank you thank you thank you to everyone that is putting in the effort to help in any way that they can! <3 So proud of everyone getting involved in recovery and rebuilding, and grateful to the emergency response teams, government officials, the locals and visitors making donations and offering support, and the local restaurants and businesses fundraising for this town.
Thank you to everyone working to rebuild wonderful and historic Old Ellicott City!!