Since I'm heading out in a couple hours to hang out with this awesome catering crew again, today felt like the perfect day to share some photos from a 50th Birthday Party I photographed alongside Copper Kitchen! Seriously though, Copper Kitchen makes some crazy good food. I'll be sharing photos from a recent six-course dinner of theirs soon too! After working with them (AND getting to even taste some of the delicious bites!) during our March Styled Shoot at Patapsco Female Institute (Pt 1 and Pt2) and during various shoots this summer & fall, I can tell you that these are caterers you really need to have at the top of your list. Such an awesome team and I can't wait to see them this evening at the Dye House!
A few weeks back, I had the opportunity to photograph a beautiful surprise 50th birthday party in Baltimore. It was the perfect summer evening, beautiful decor and a really fun group of guests to celebrate!
Check out some of the beautiful details, with much much thanks to the awesome vendors below!! Thanks all!
Event Planning: Union3 Events
Decor: Select Event Rental & Revolution
Flowers: Petal and Print
Catering & Dessert: Copper Kitchen
Music: Cris Jacobs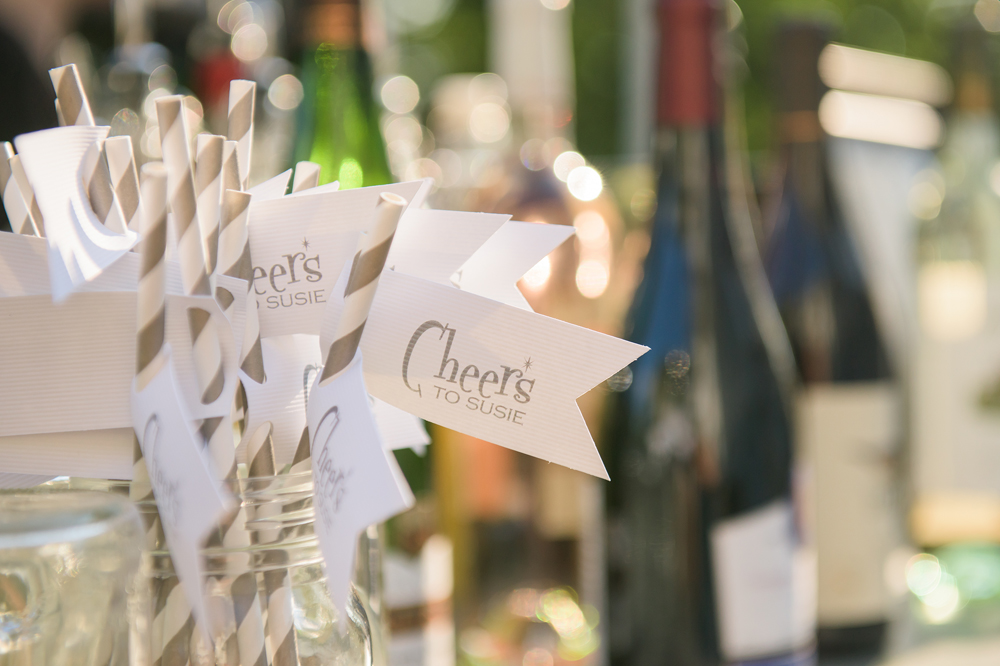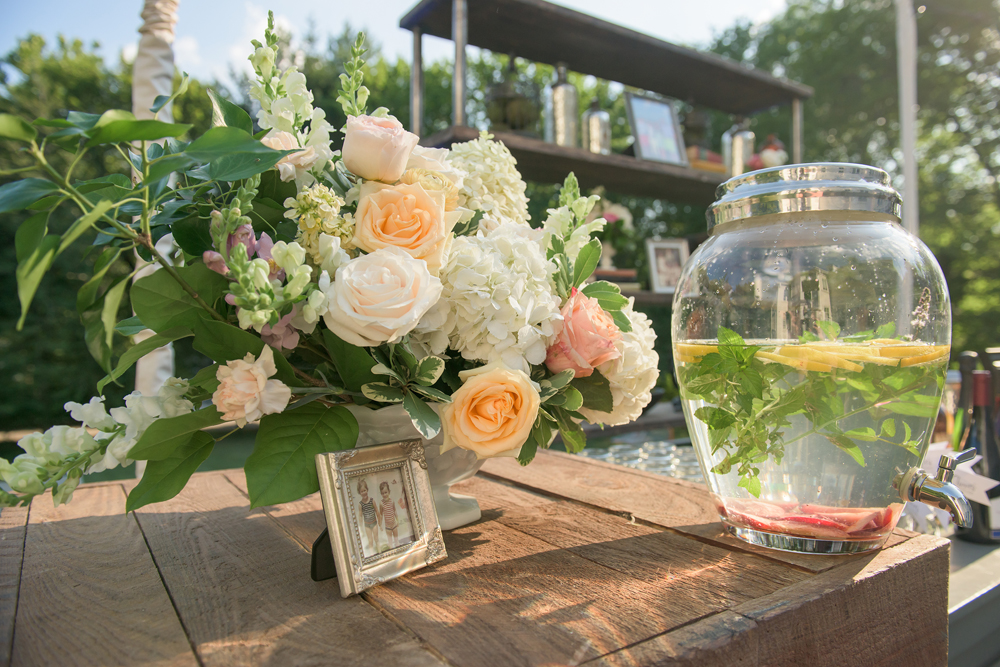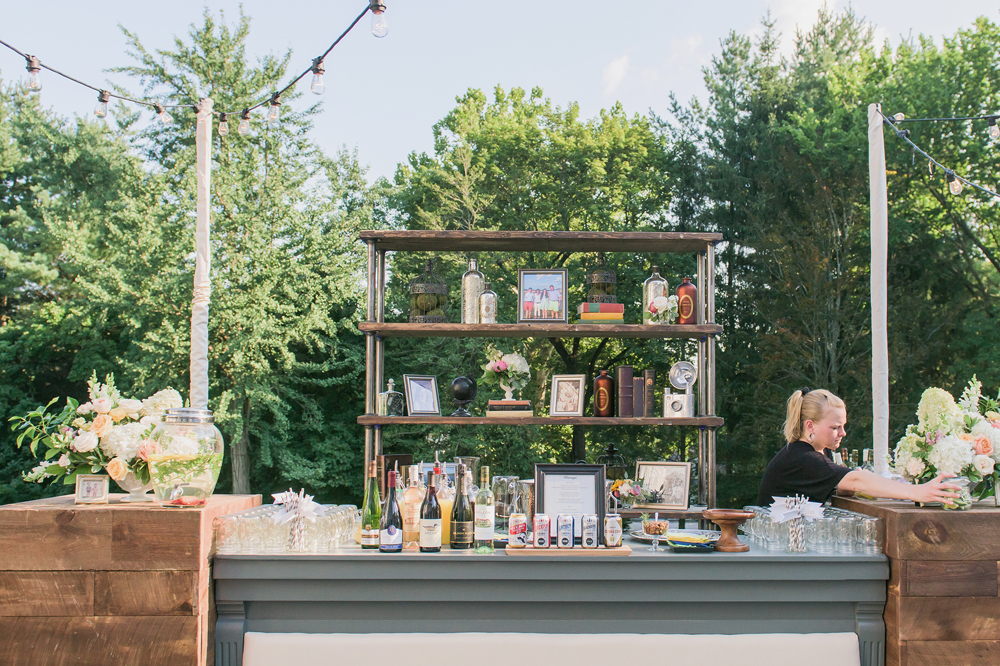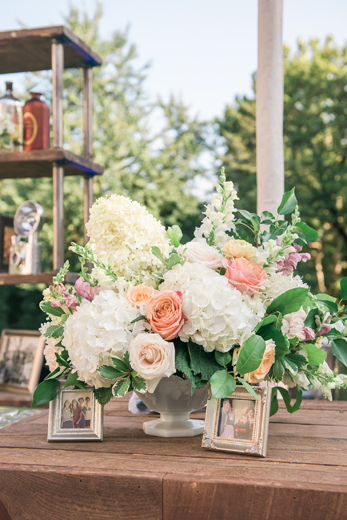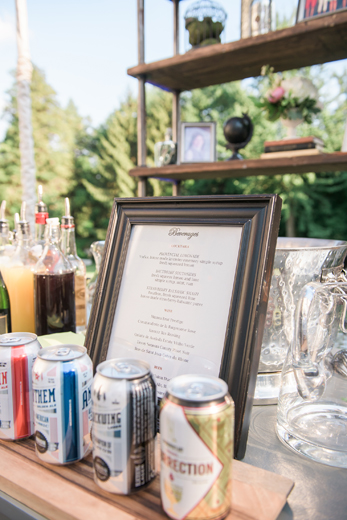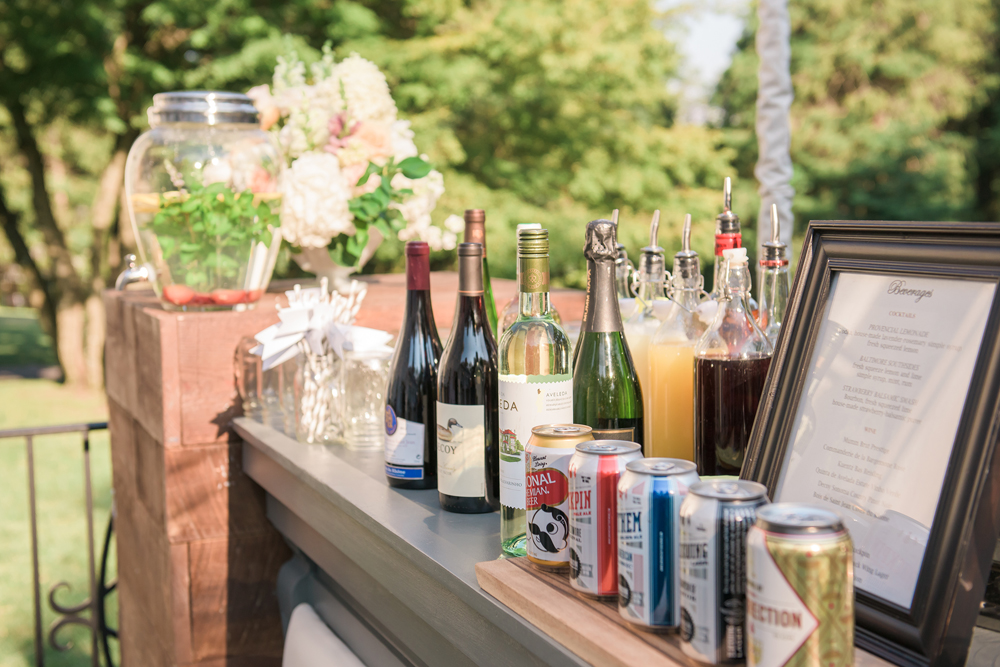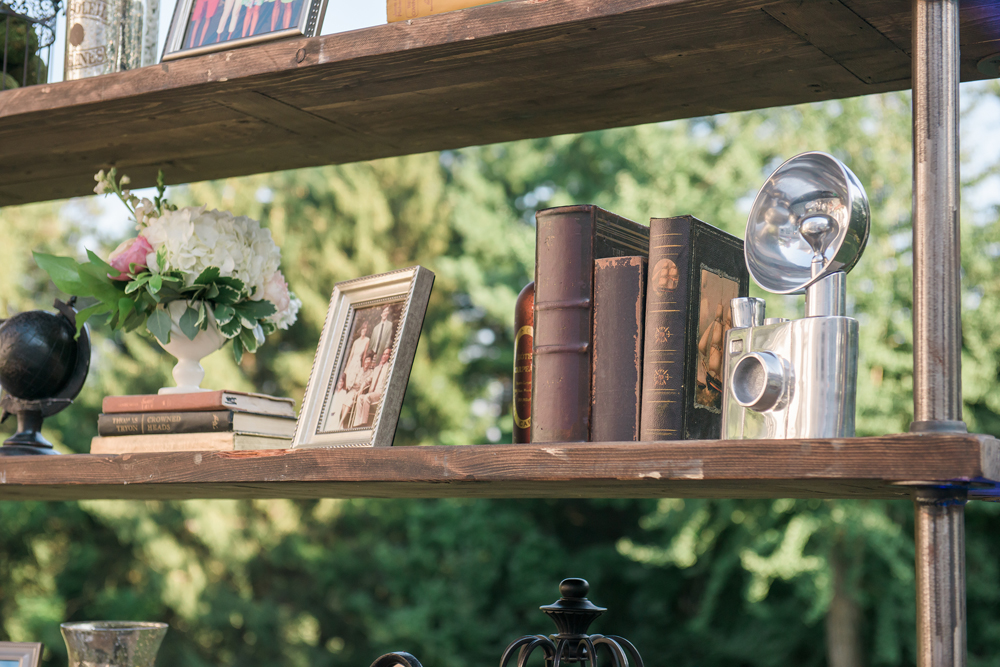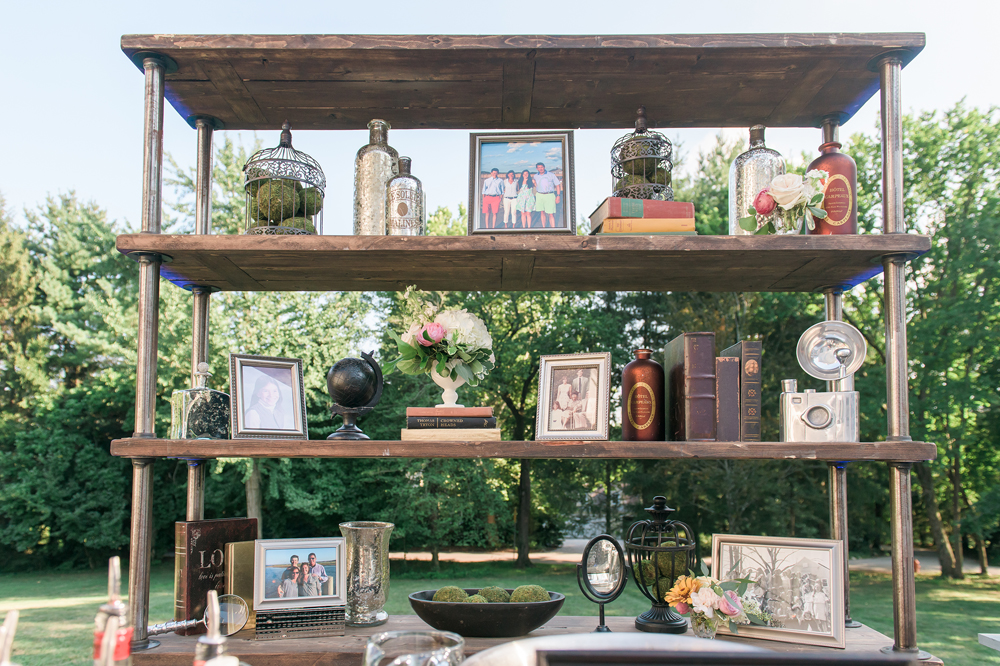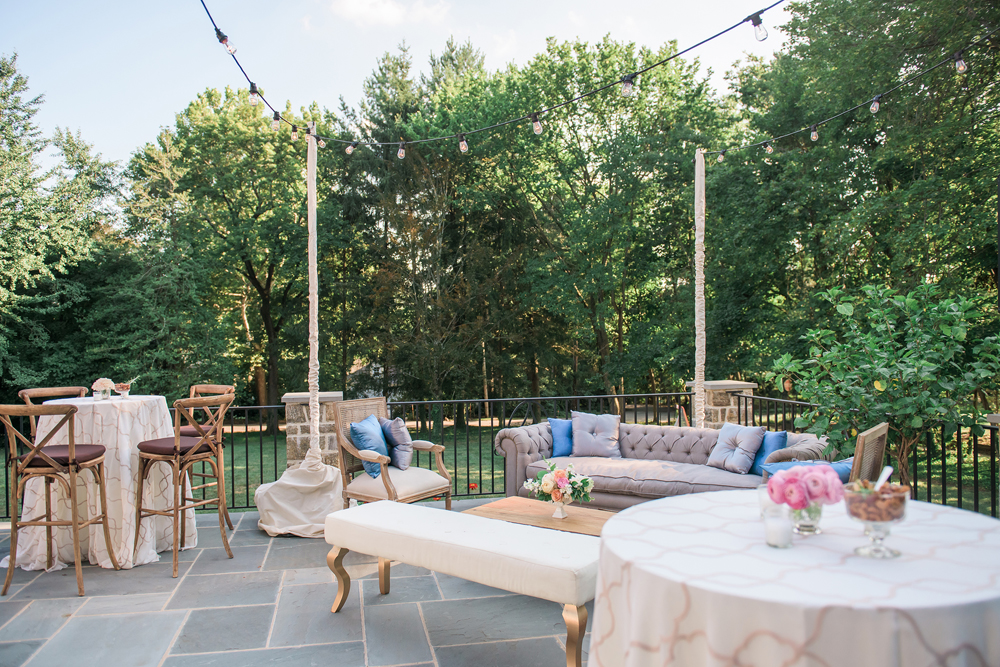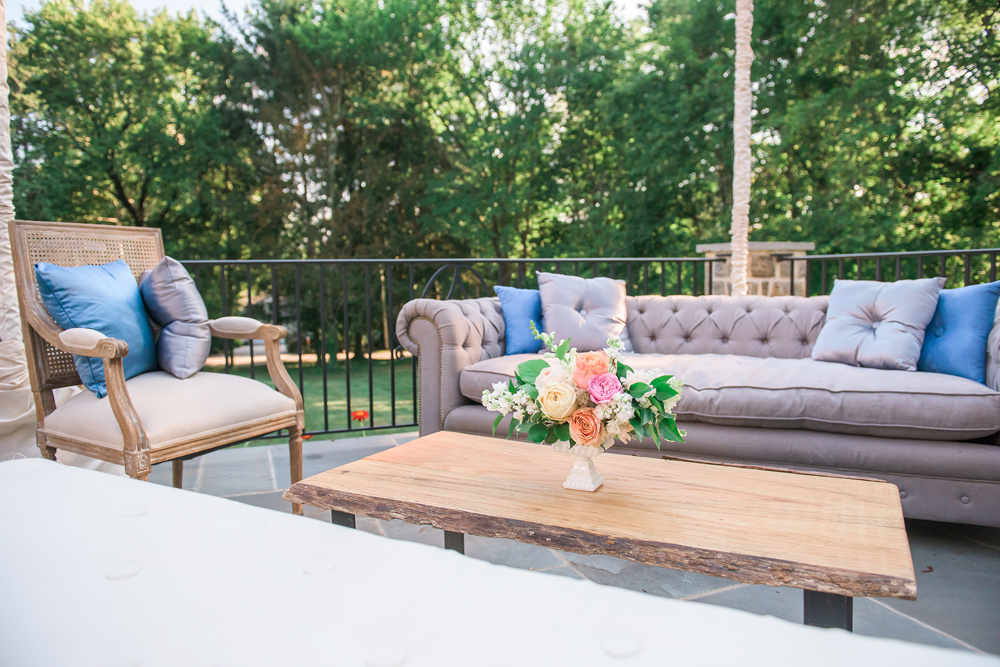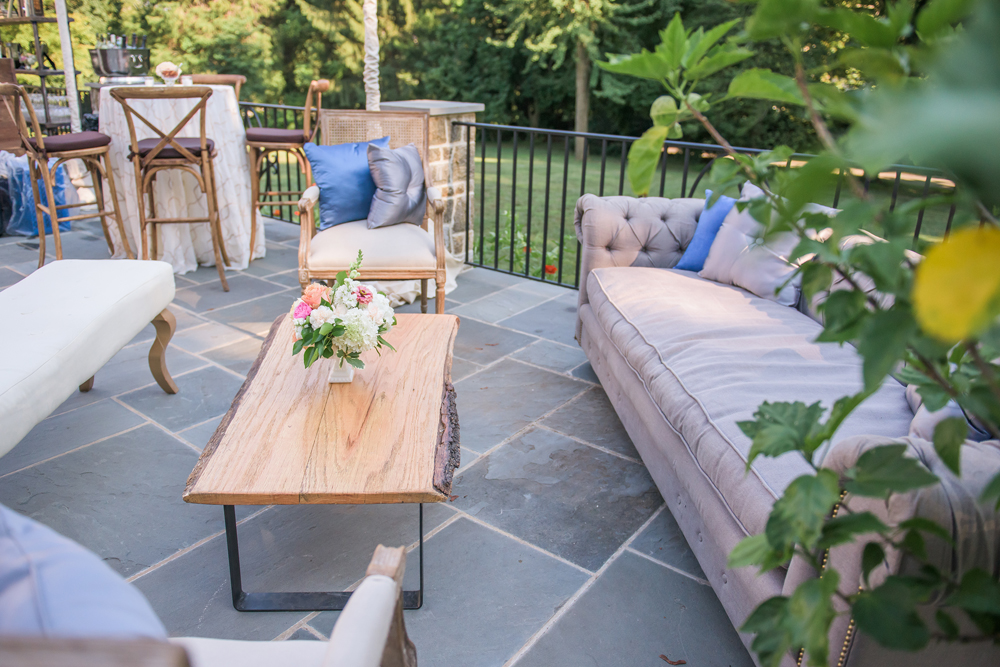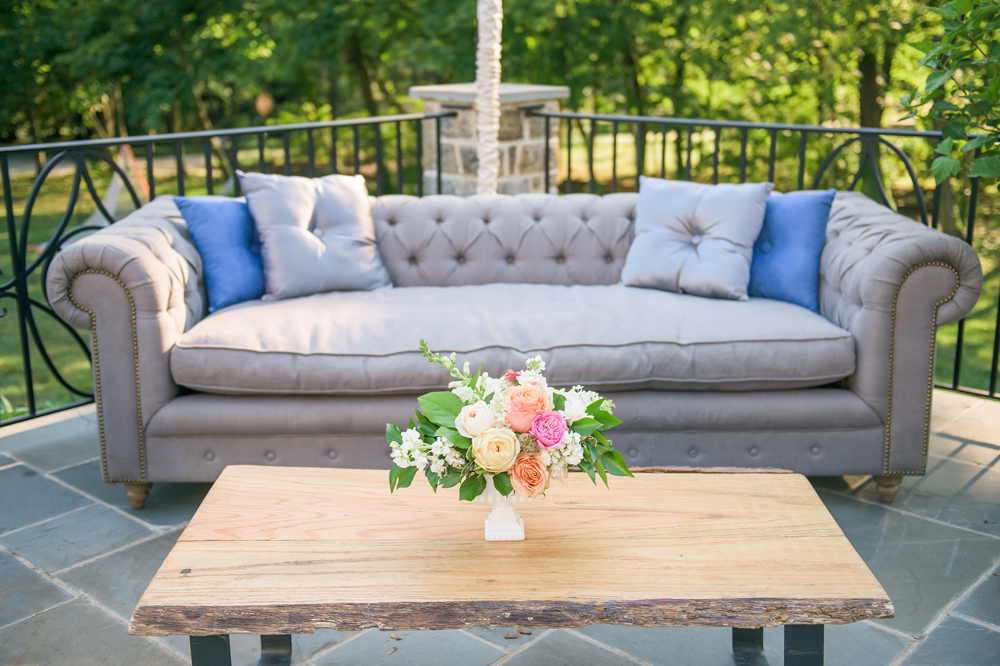 I would literally love to sit in this little corner for hours in the summer. & LOVING the flowers!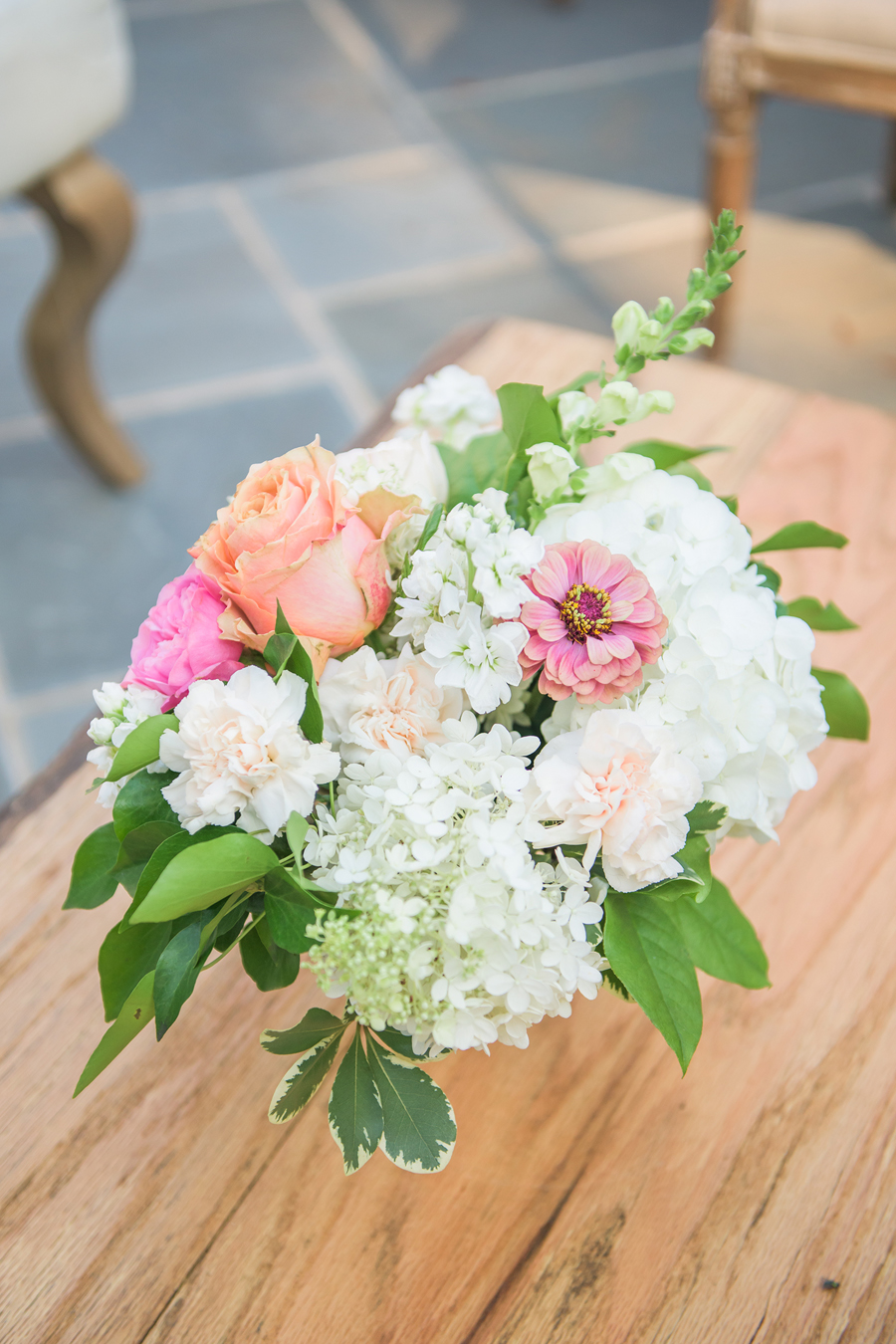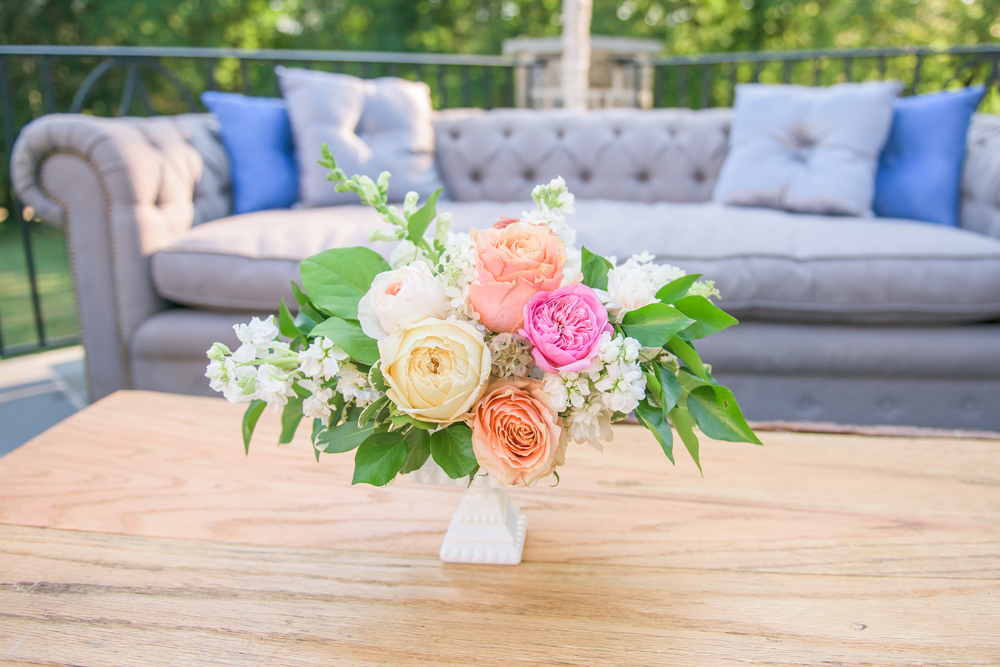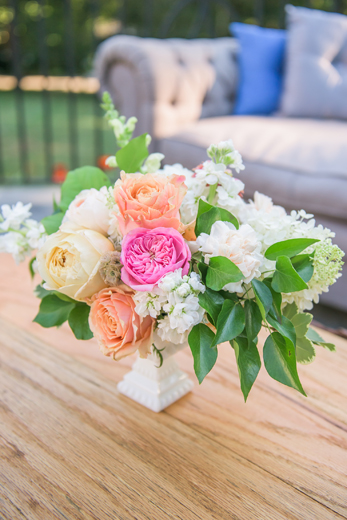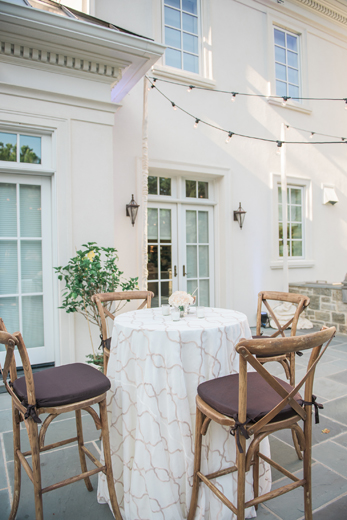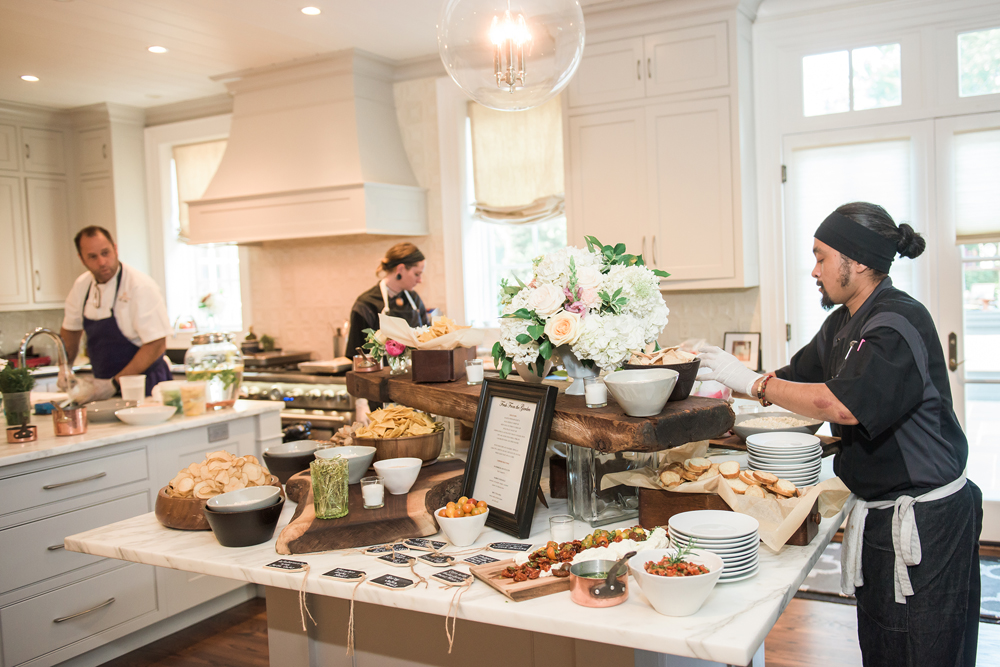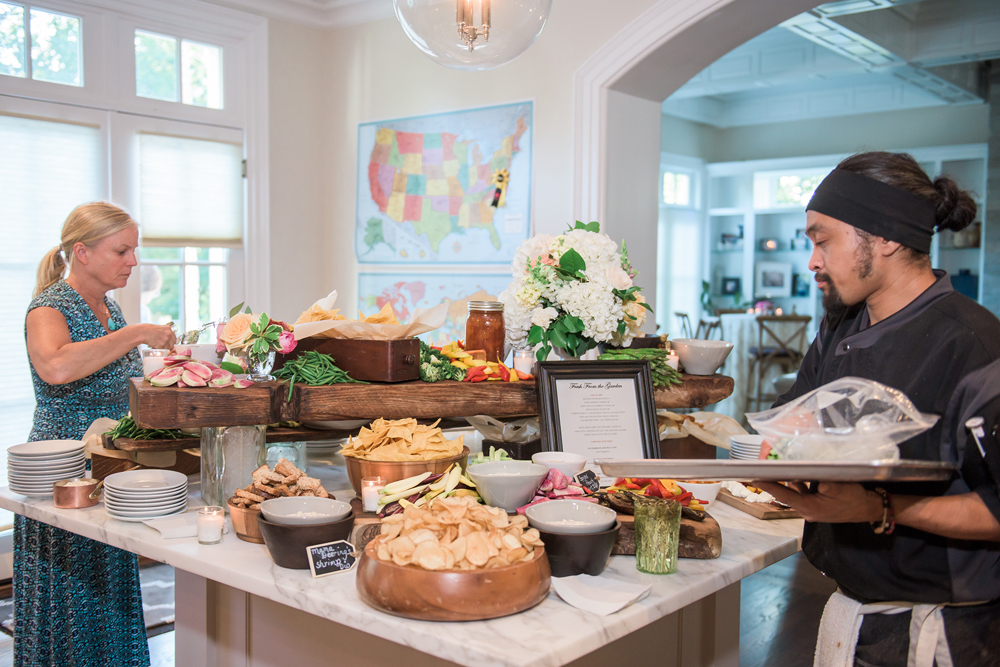 Copper Kitchen doin' their thang!!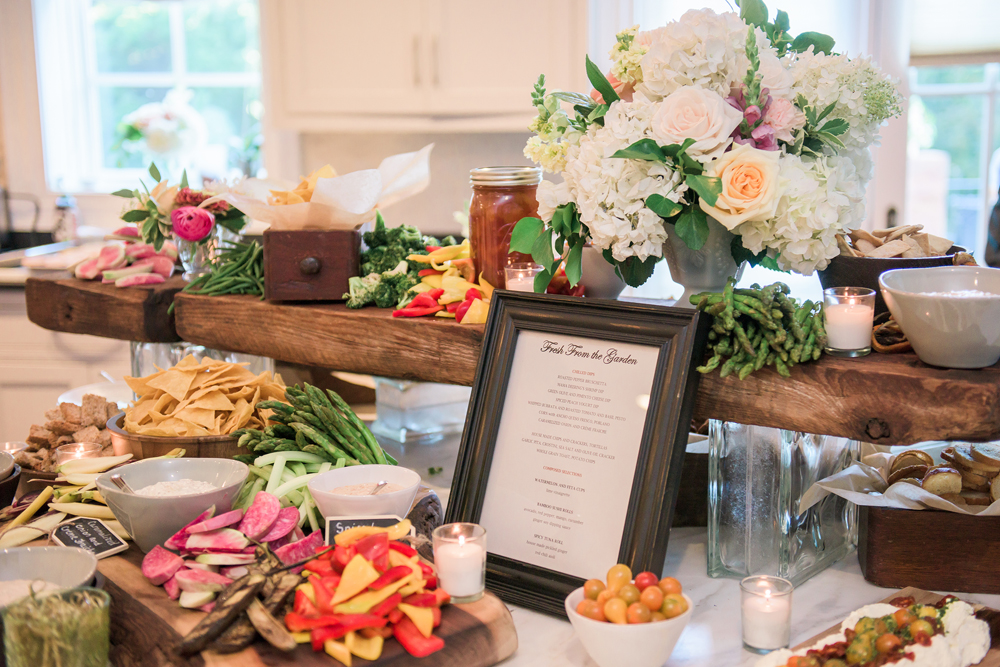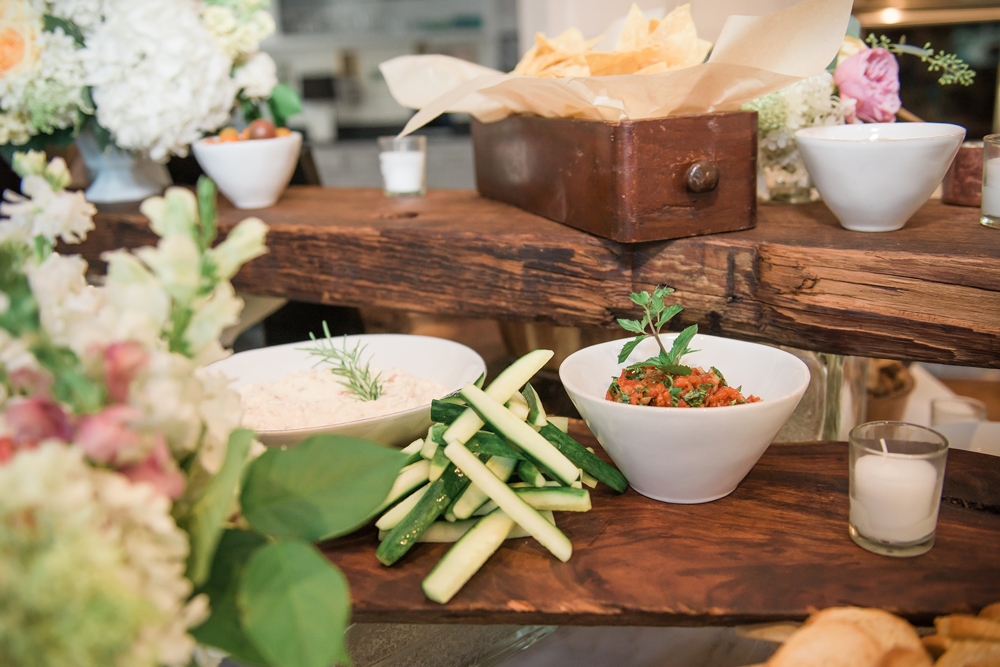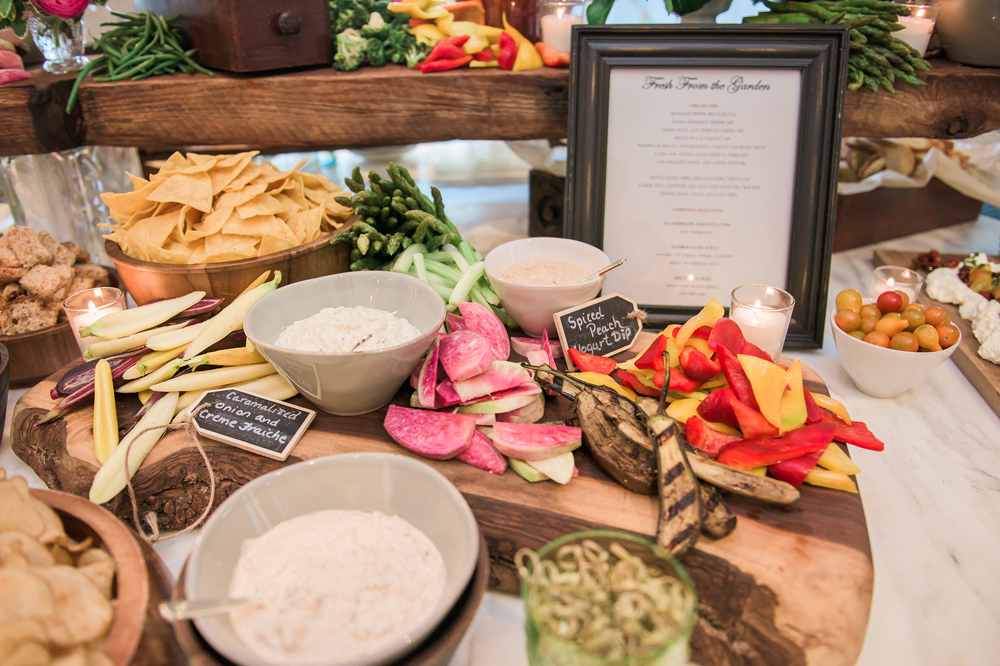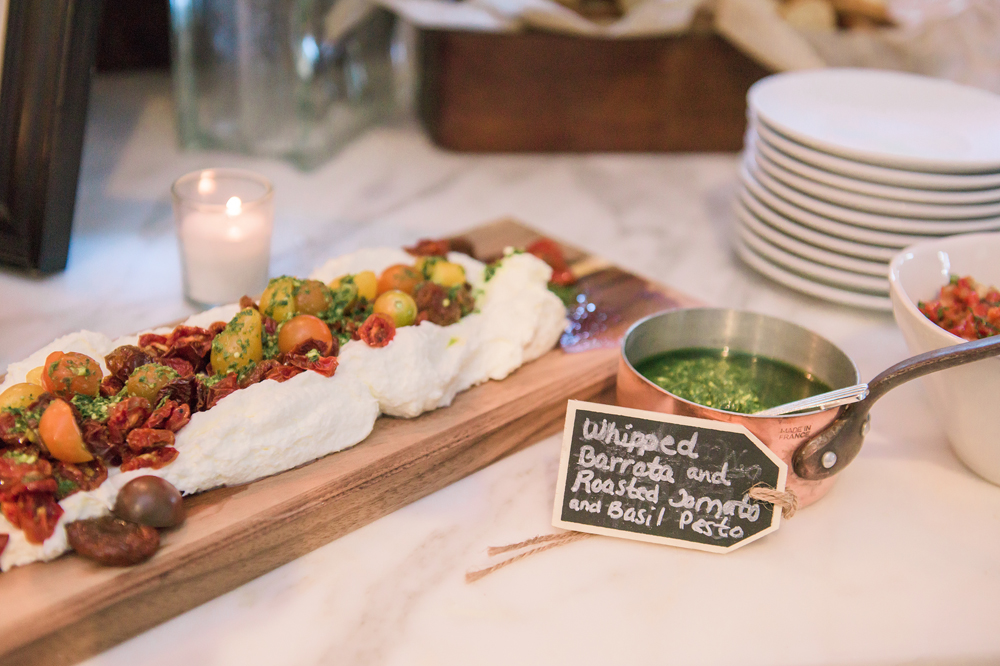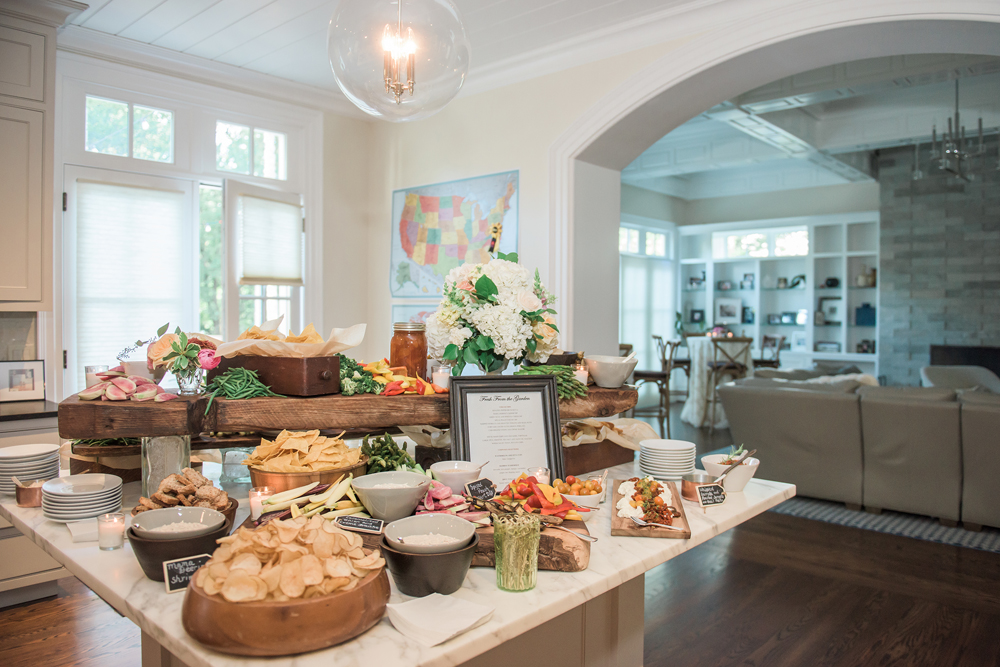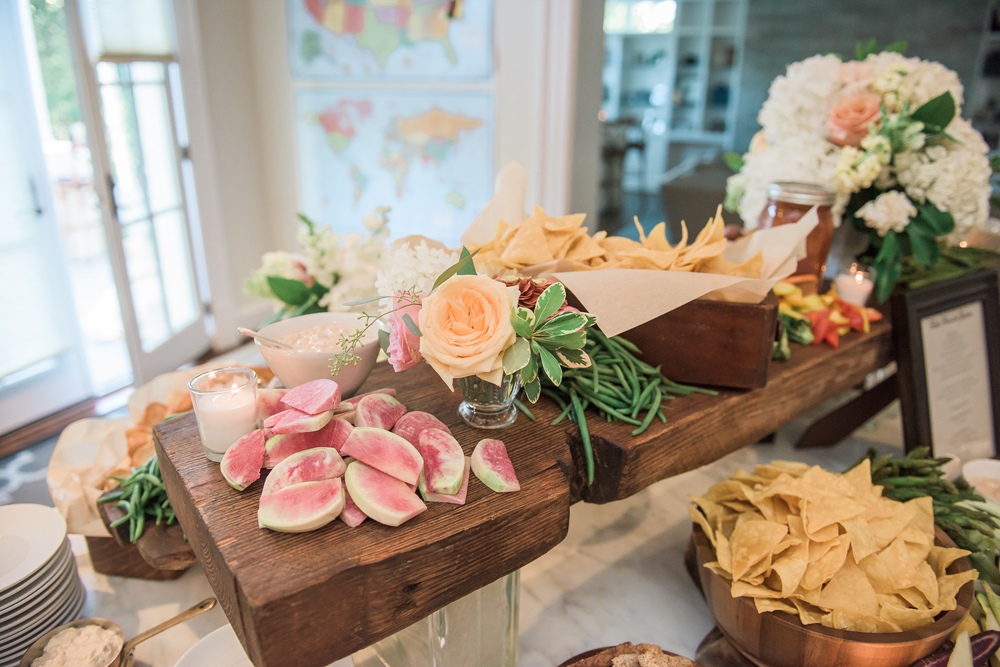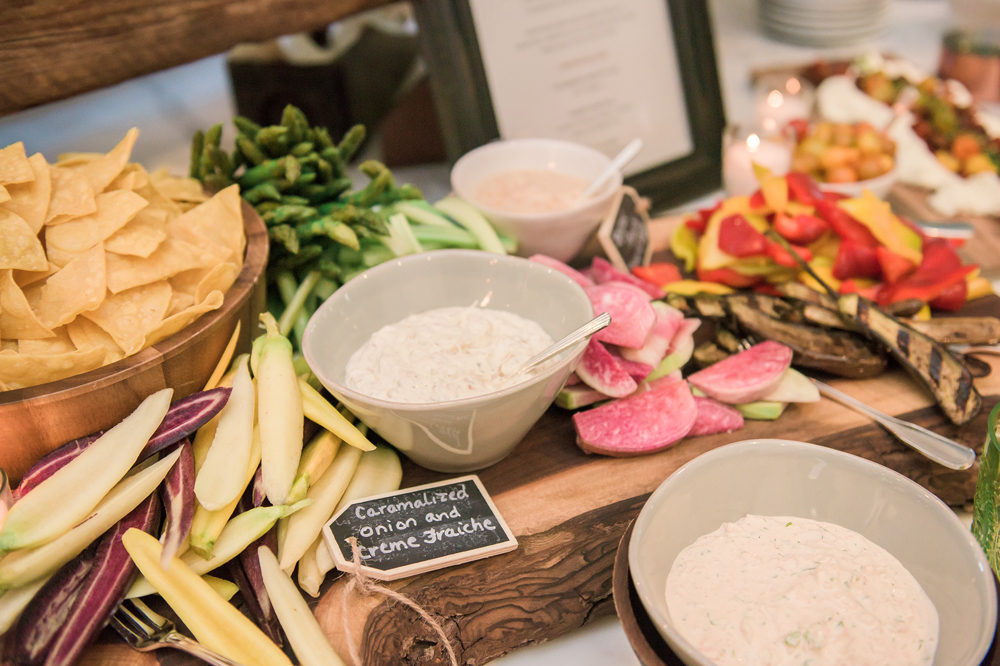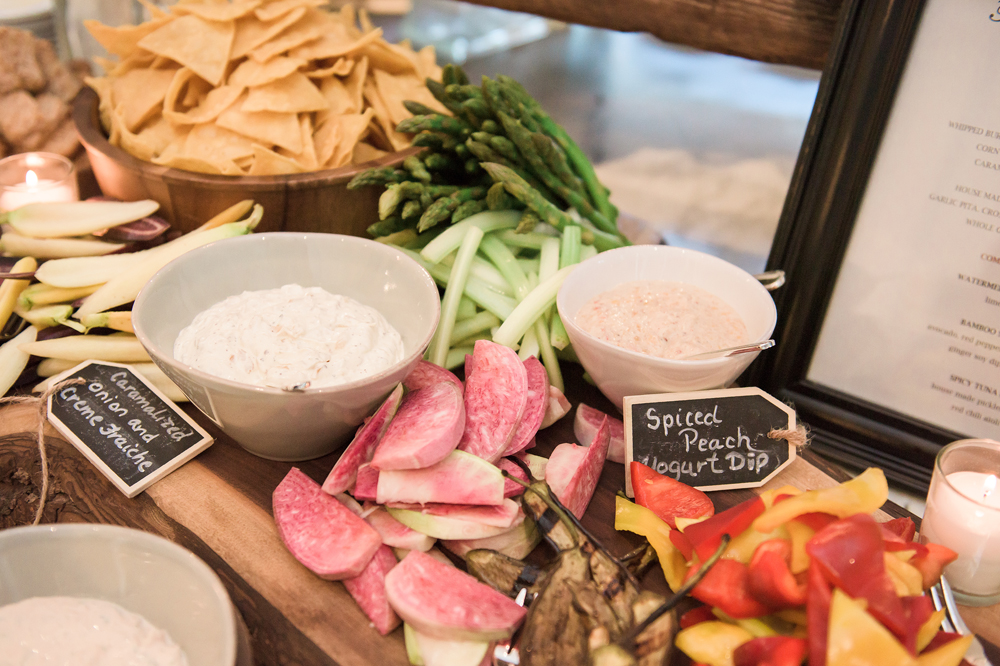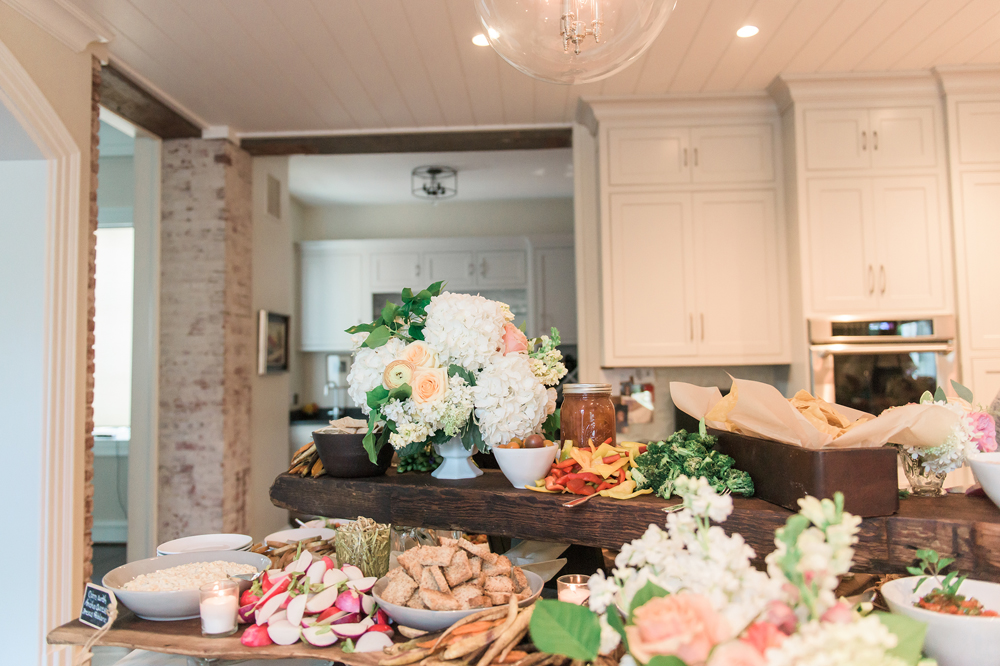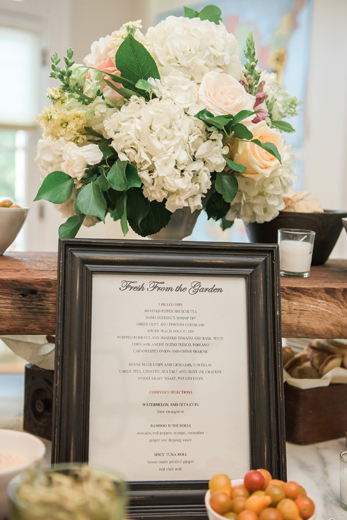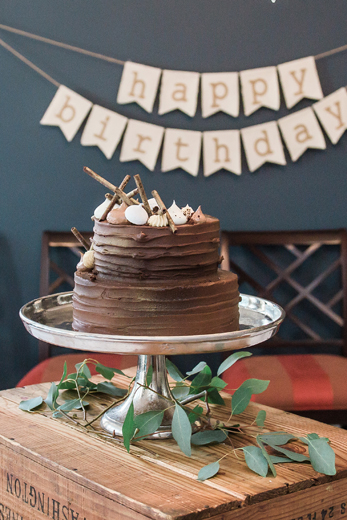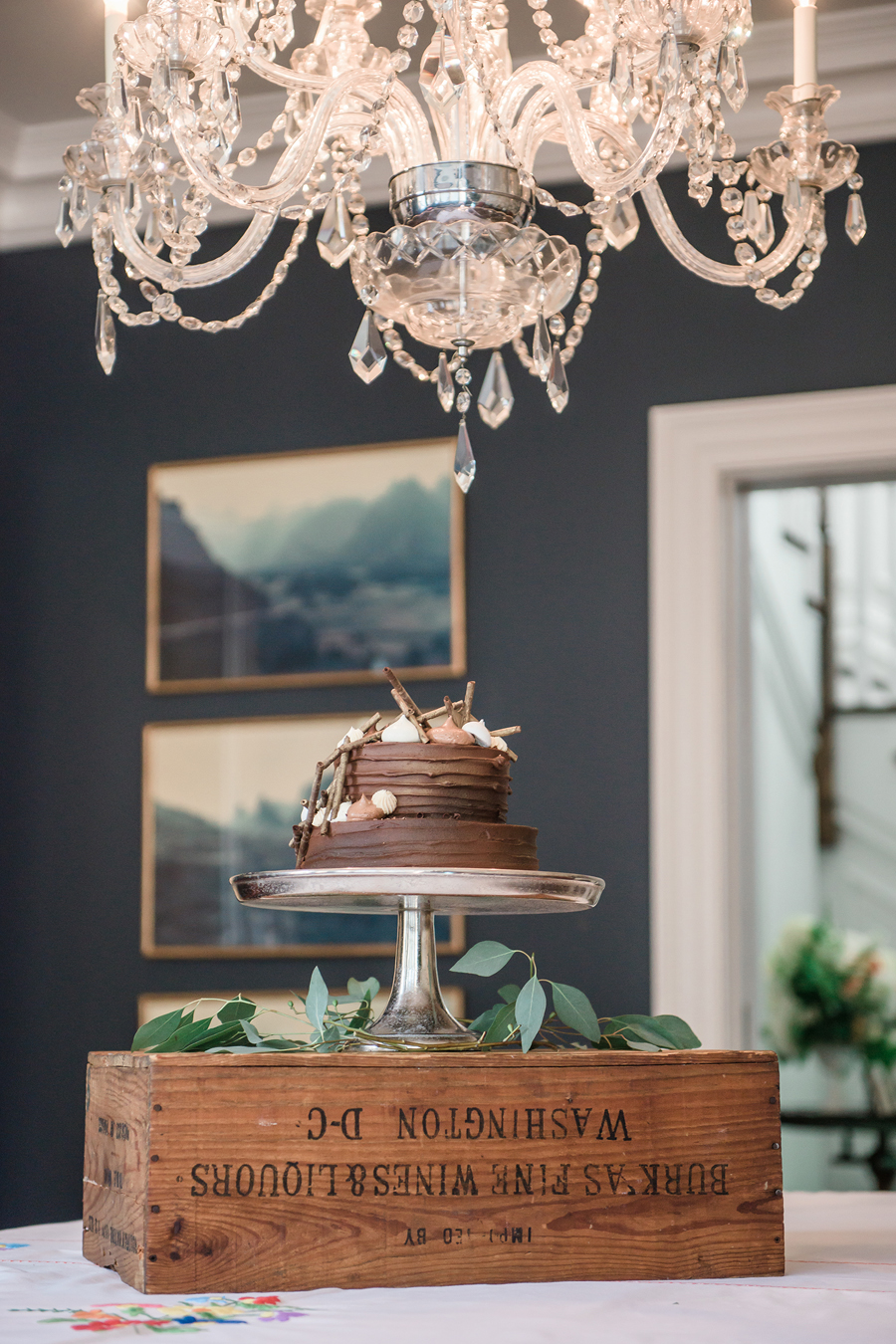 Oh my gosh.. this cake! how cool is that shimmery icing goodness?!