Brianna & Joe are engaged! Herrington on the Bay Session
Brianna & Joe picked one the prettiest wedding venues for their day next spring, so I was more than excited when they asked about visiting it for their session a couple weeks ago! Herrington on the Bay feels like you've stepped into a destination wedding resort without leaving Maryland, and it was wonderful! It was a pretty hot day, but still beautiful and we had a chance to explore where they'll share their vows, and even hang out on the beach for a bit! I loved getting to spend some more time with Brianna & Joe – it's clear how deeply they care about each other and how excited they are to have their wedding in this beautiful space! I'm so excited for them to tie the knot here next May at what is sure to be a relaxed and joy-filled wedding day!! Plus I can't wait to see Brianna put her designer skills into action for some awesome DIY! :) Congratulations Brianna & Joe, can't wait to see you again soon!!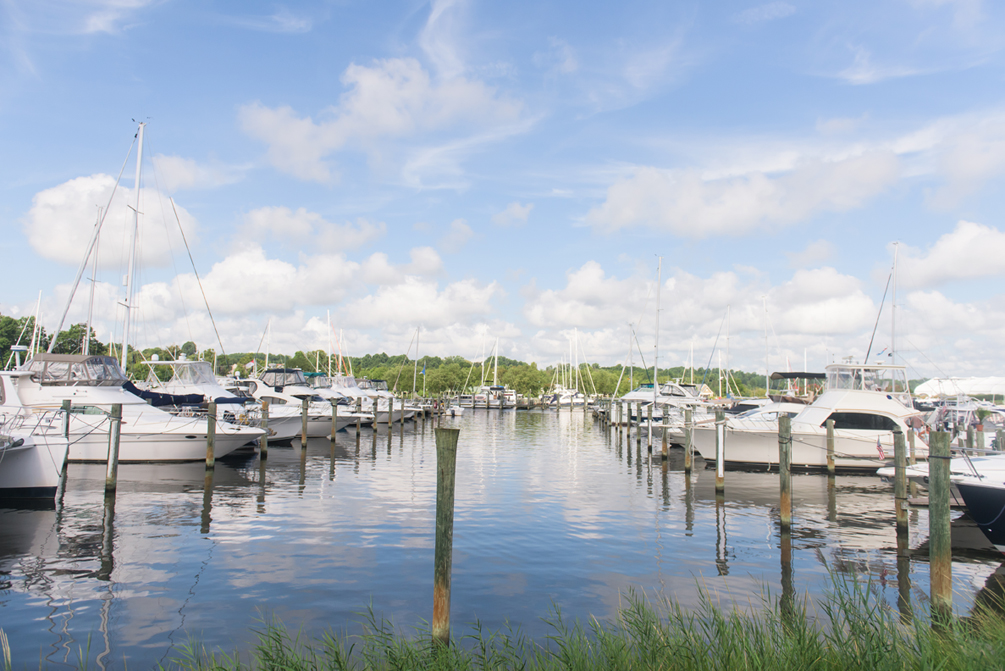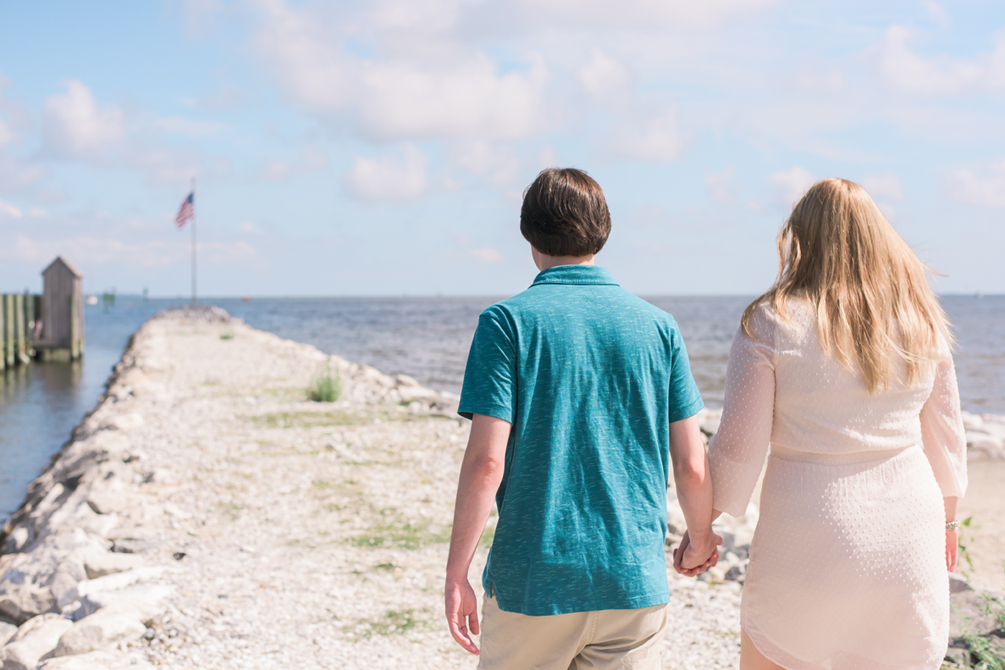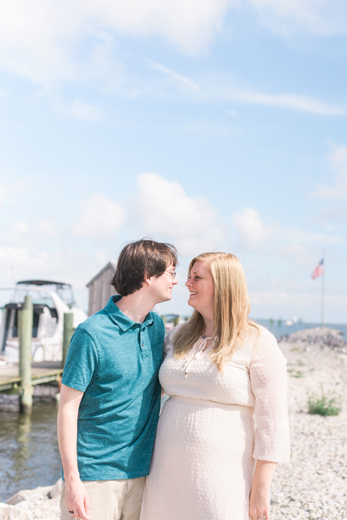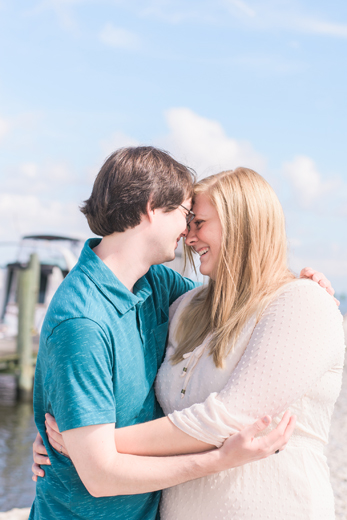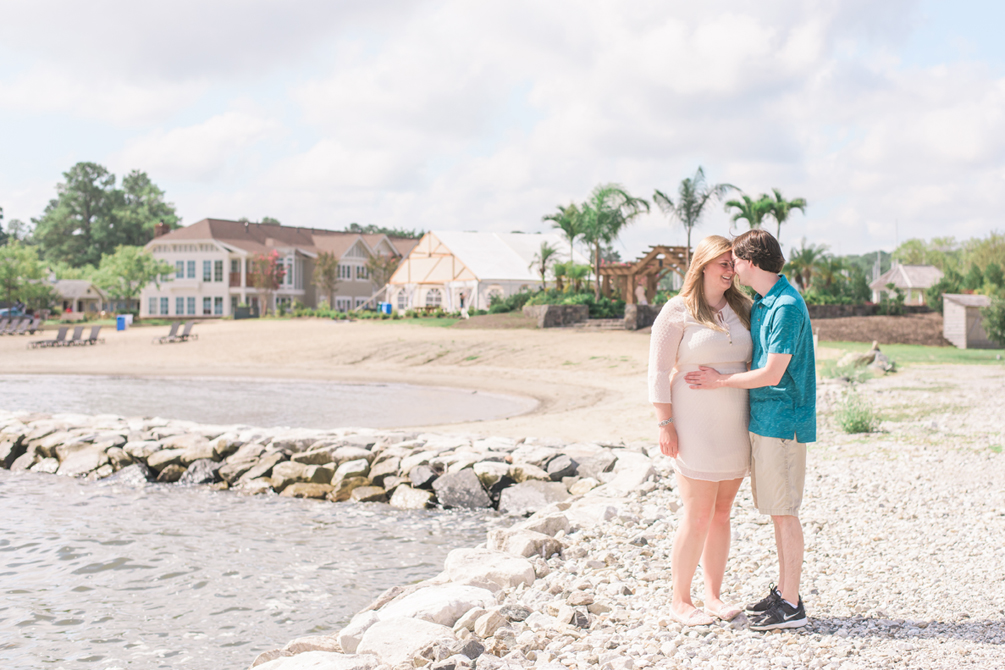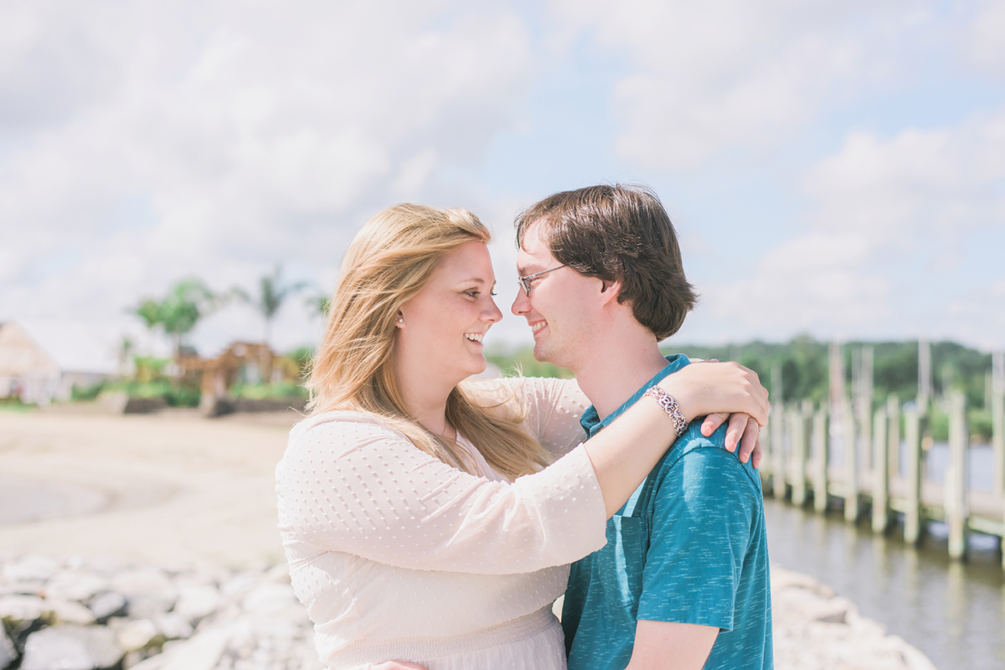 Love how these two smile looking at each other!!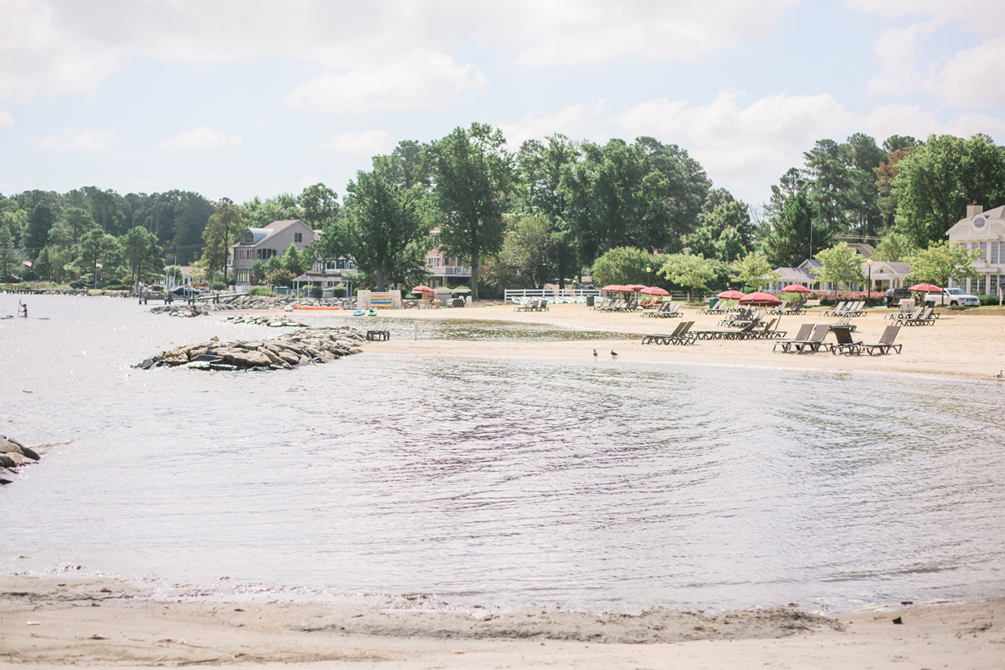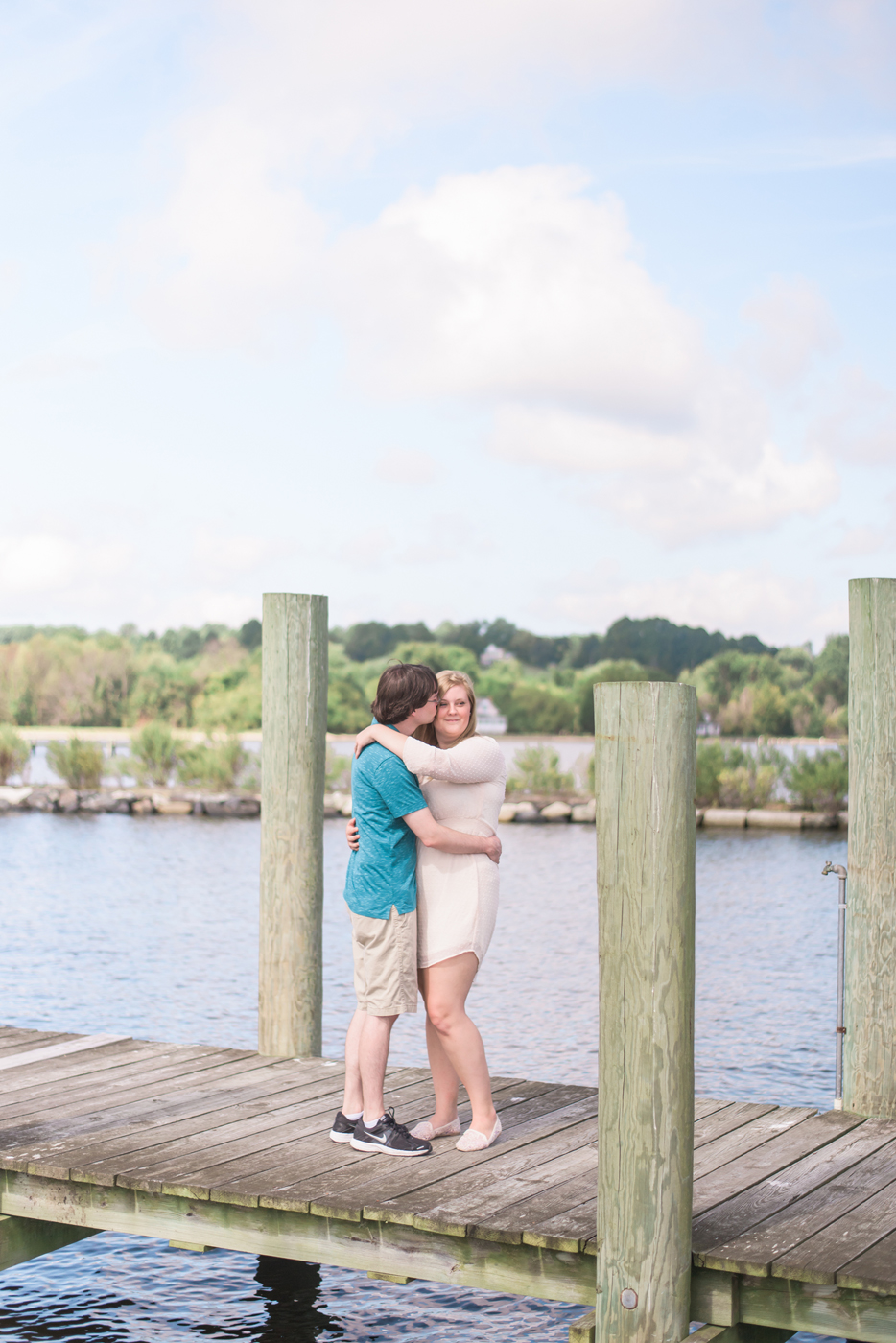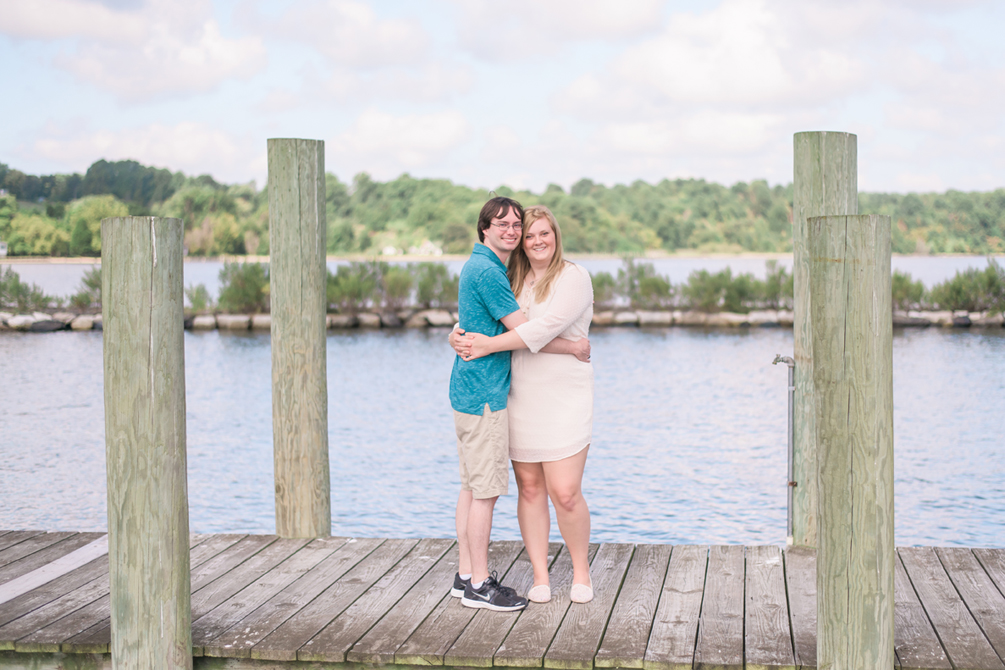 We even had a few boats pass by! :)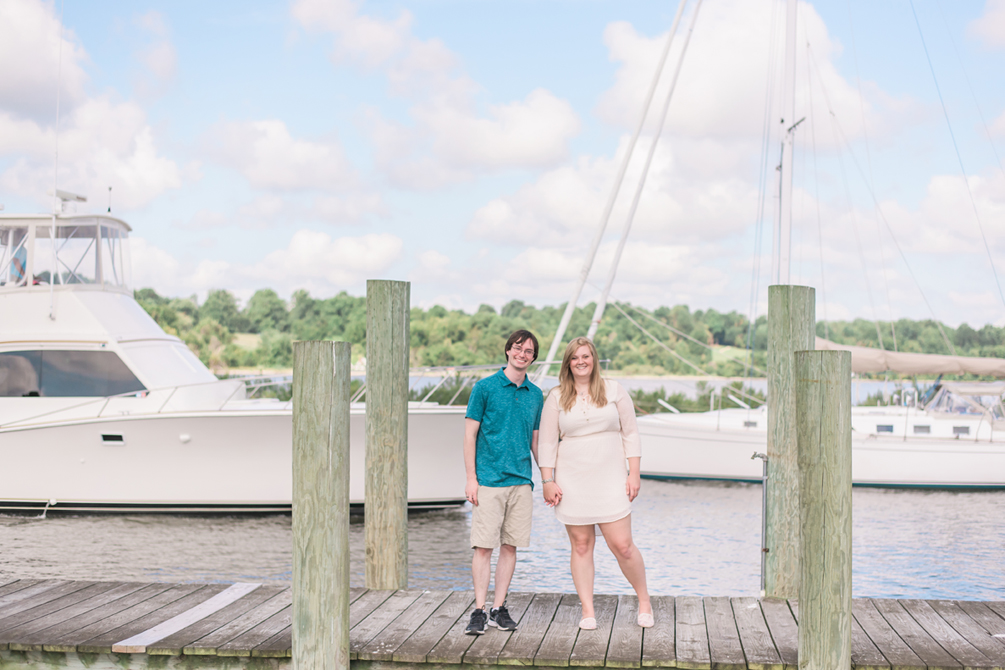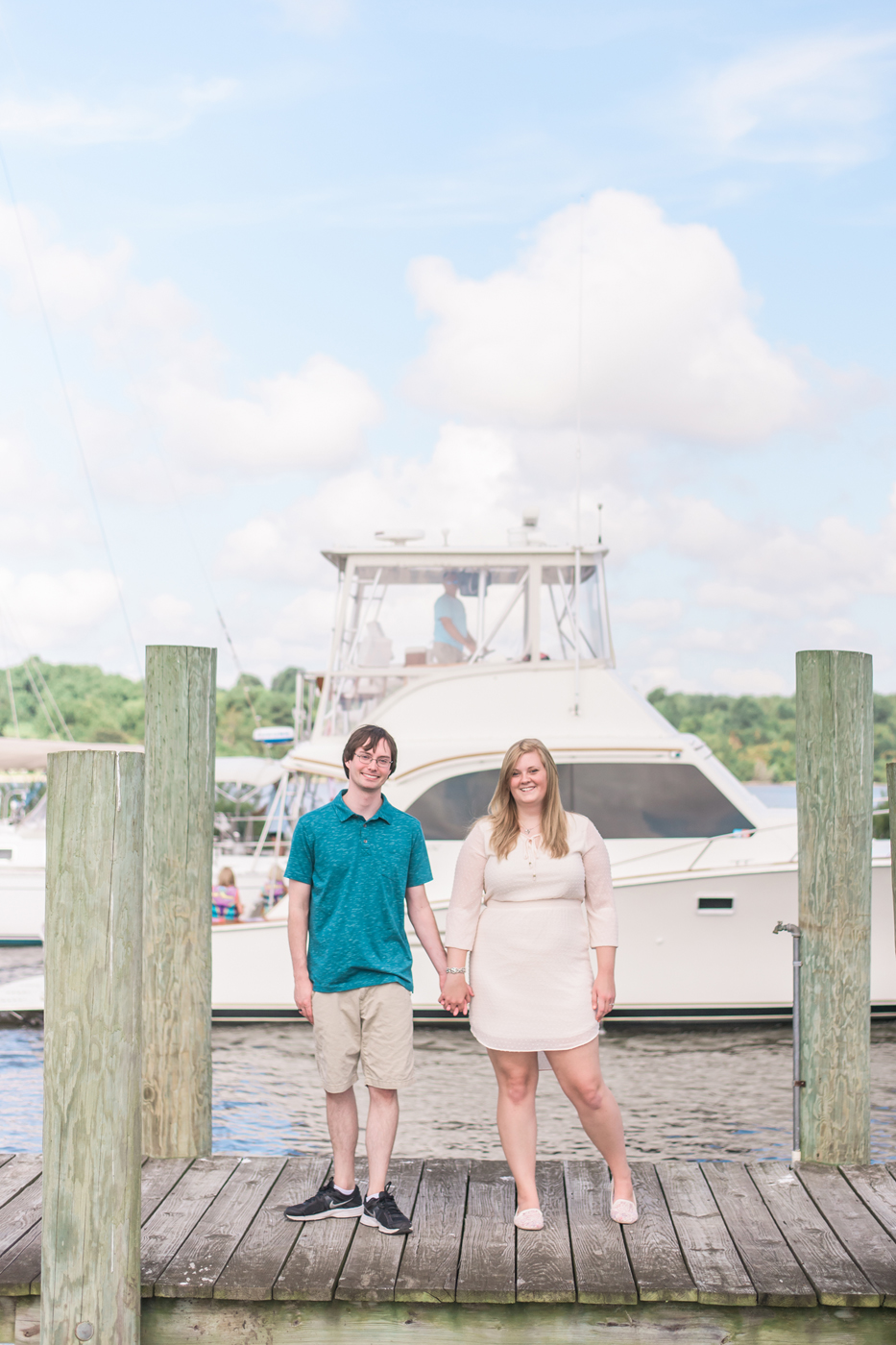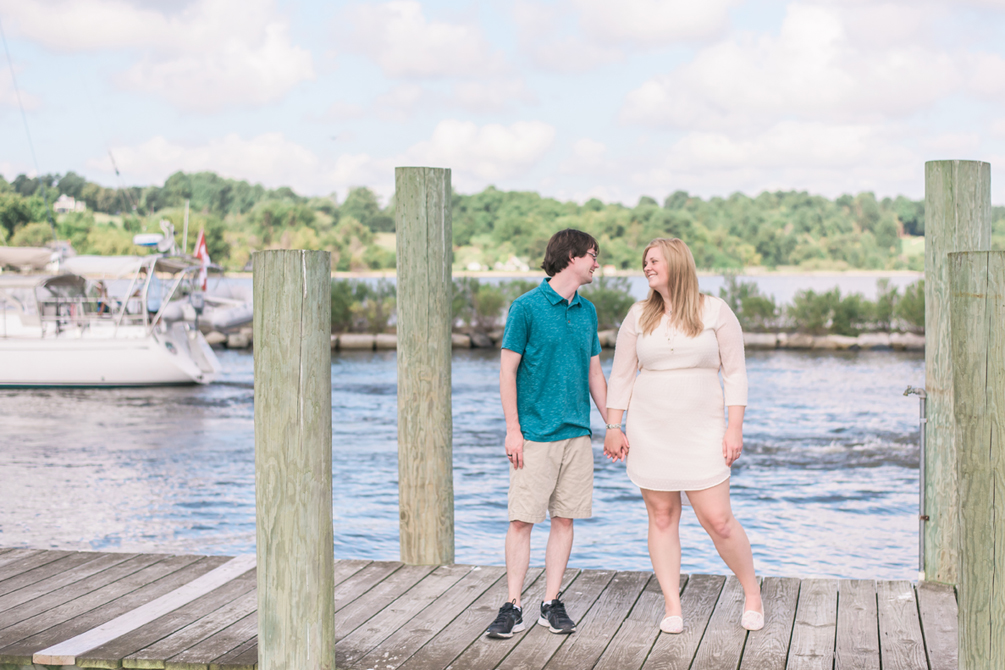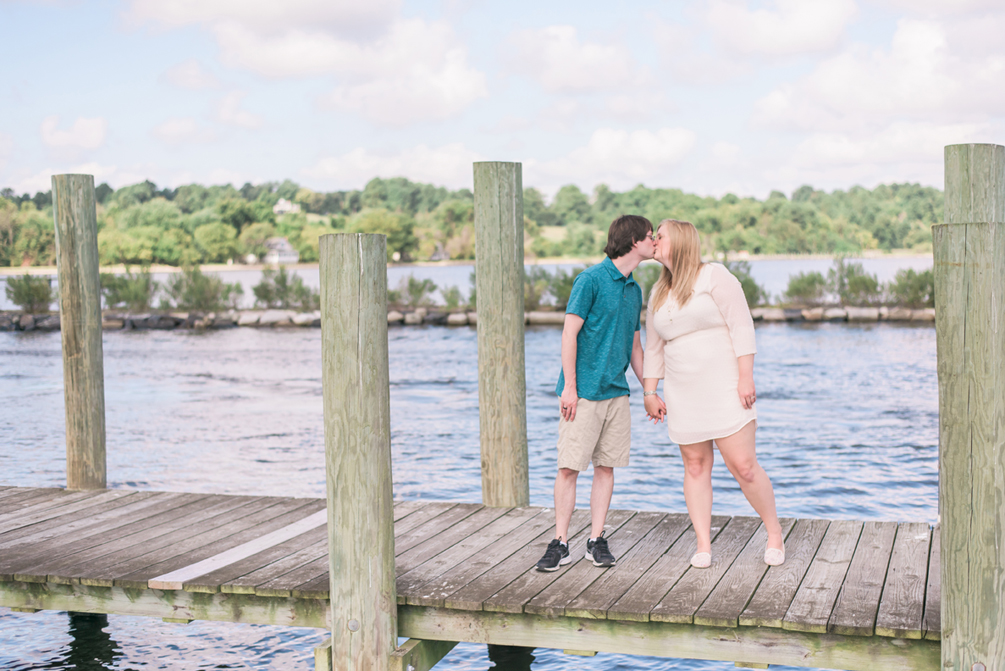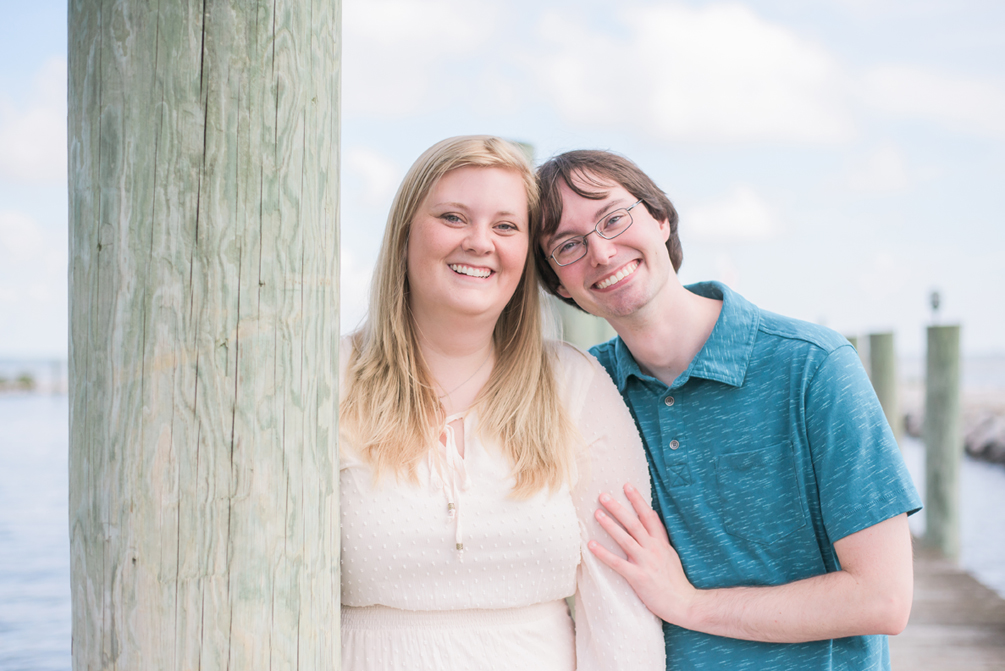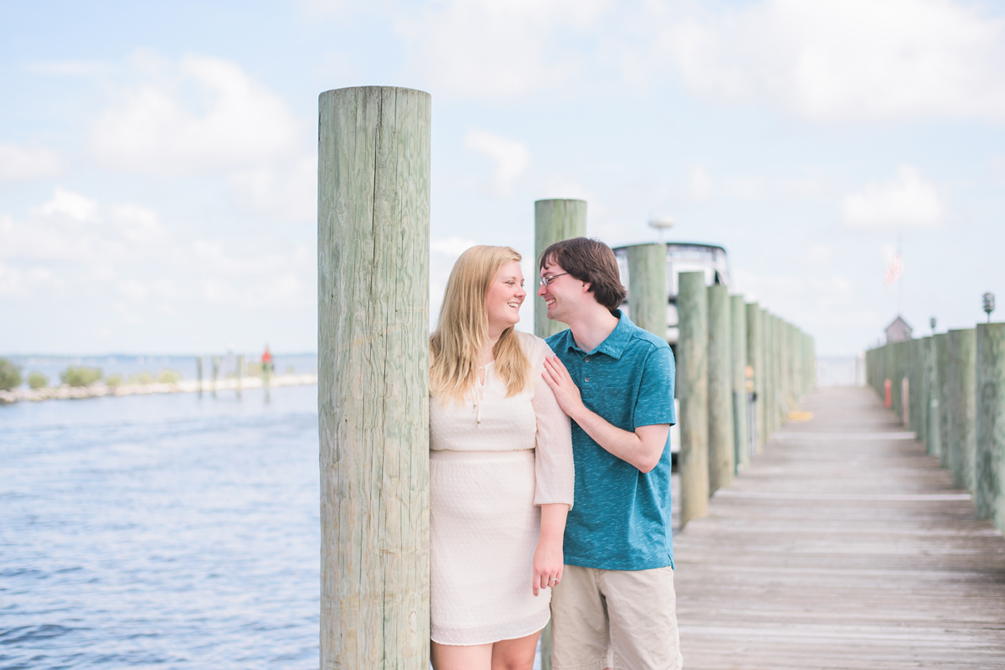 Seriously the cutest!! Love all these shots at the dock!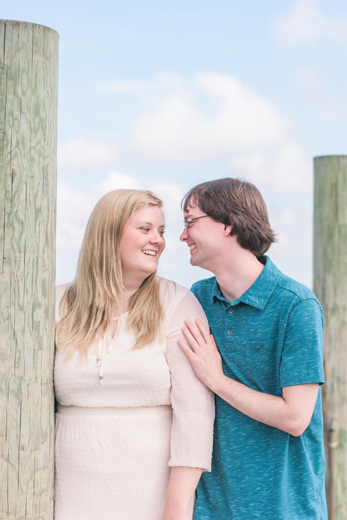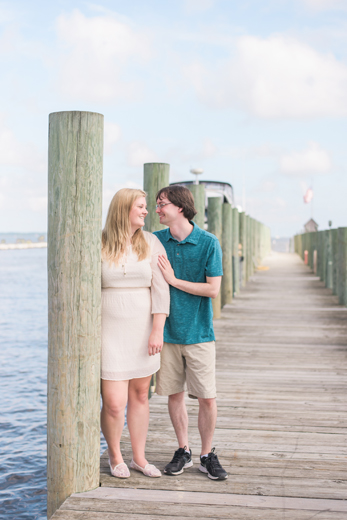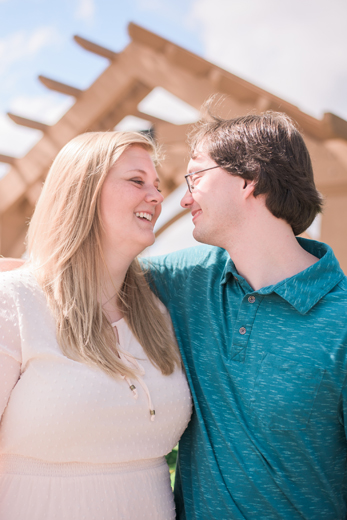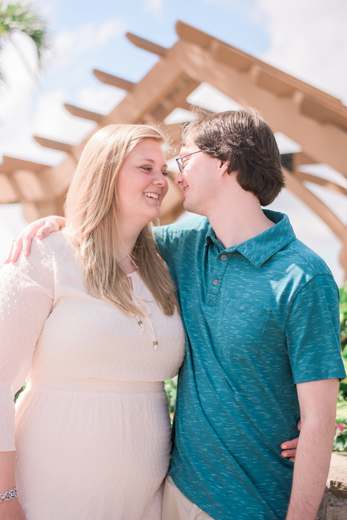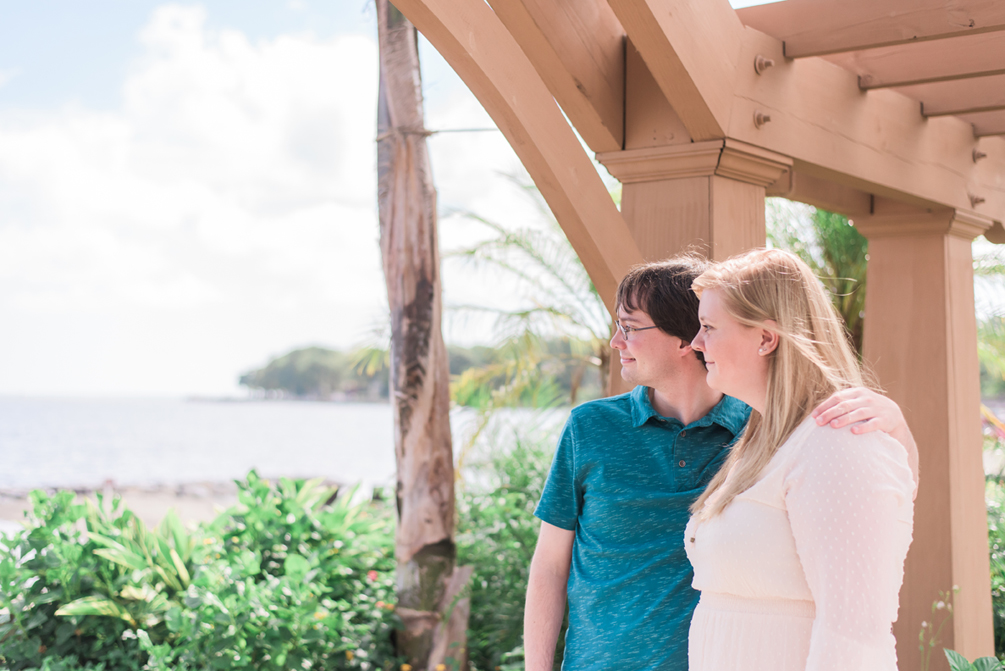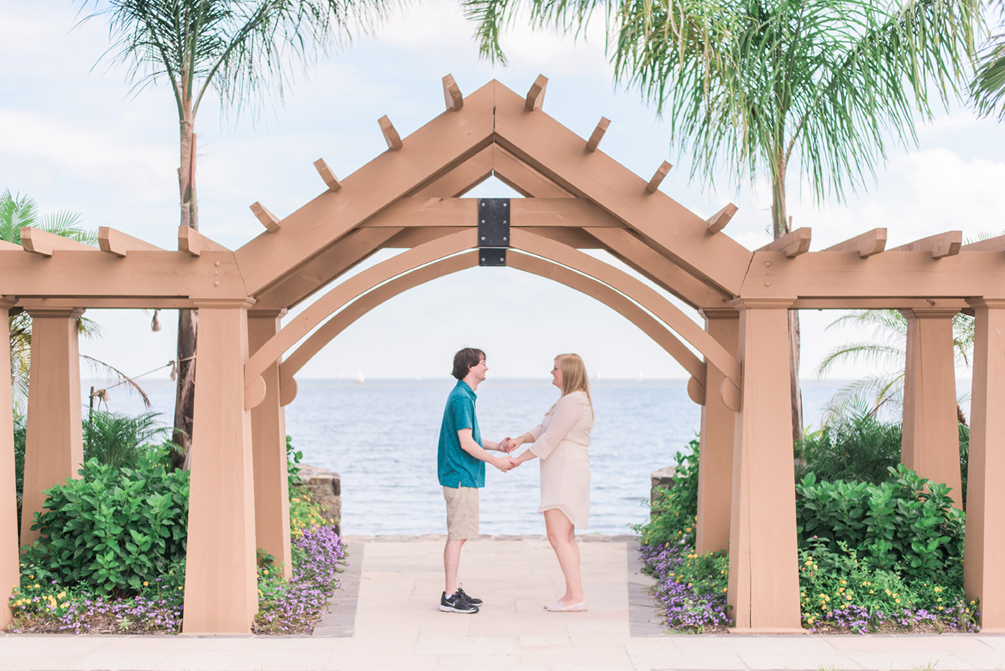 Just hanging out thinking about where they'll be saying "I do"…. :)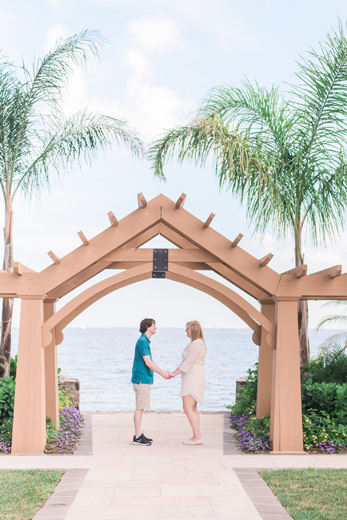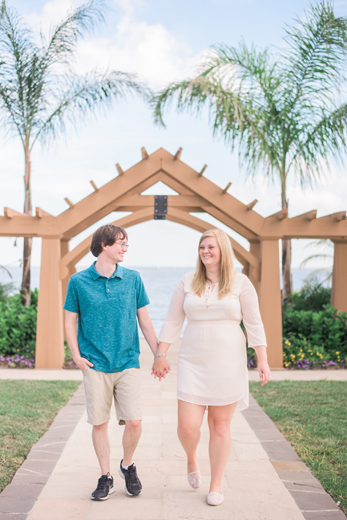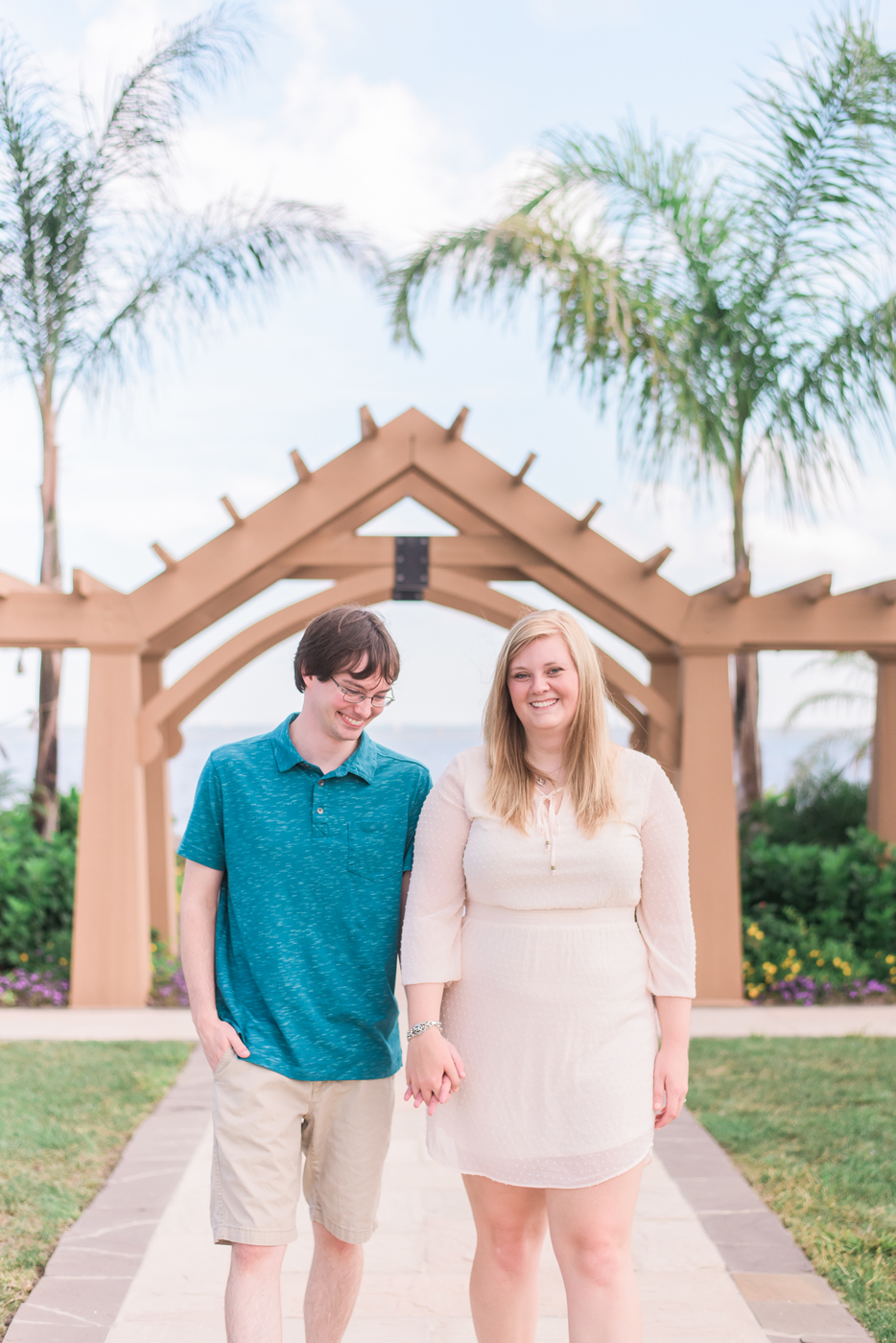 Adorable!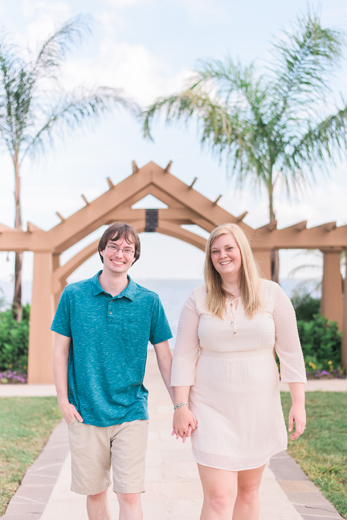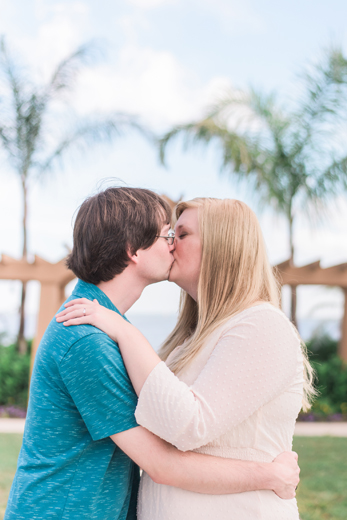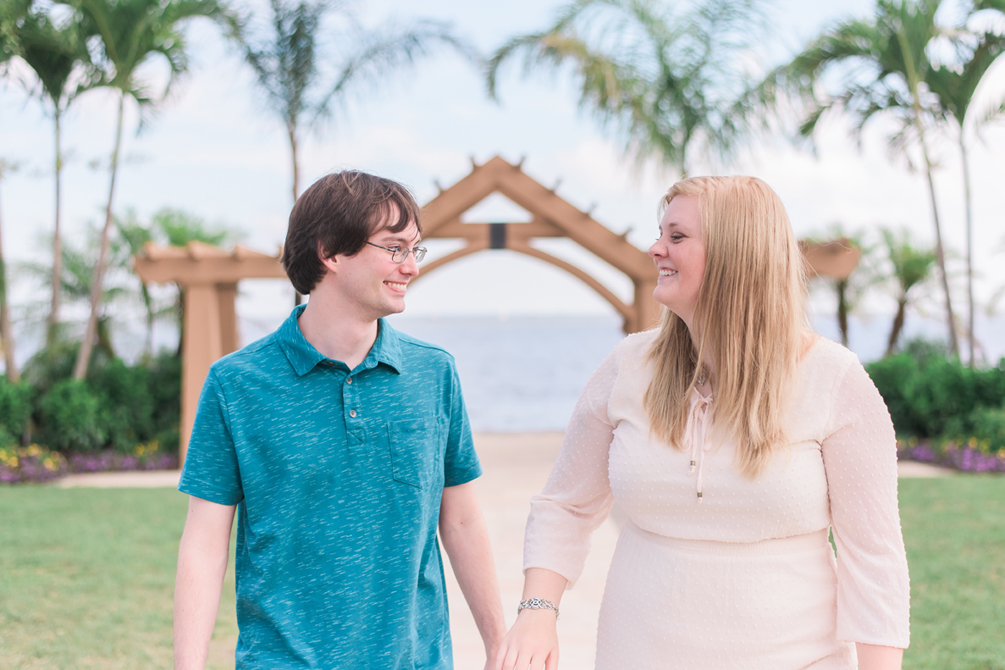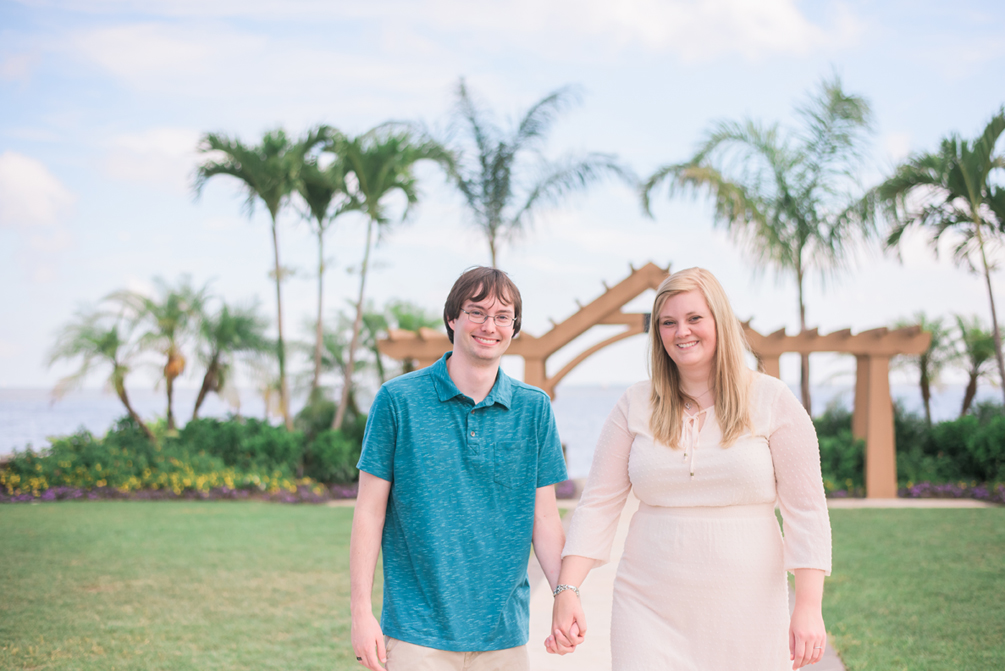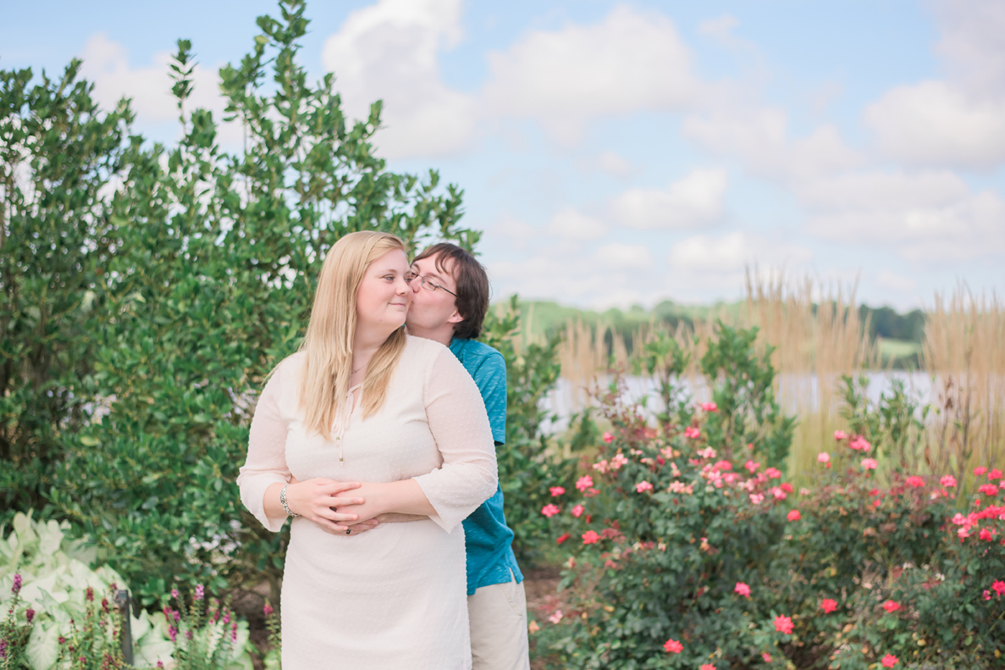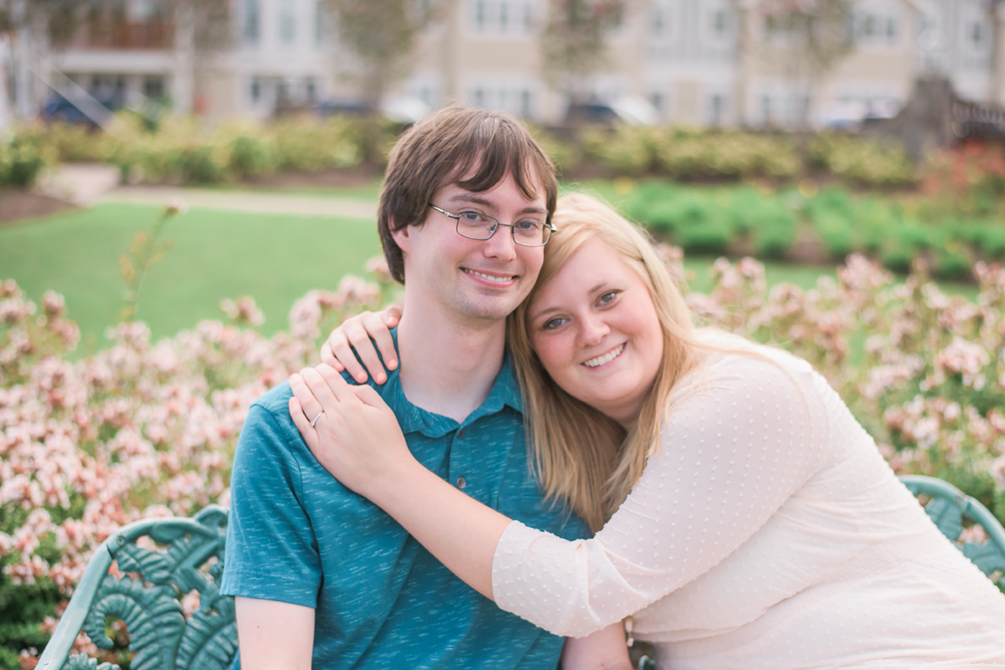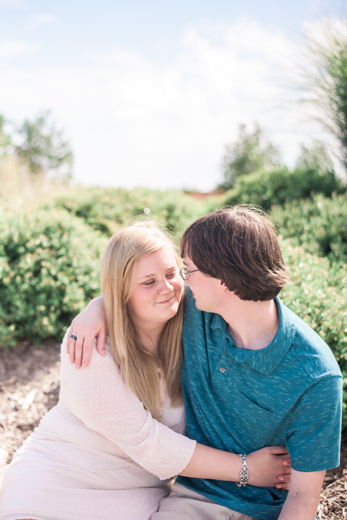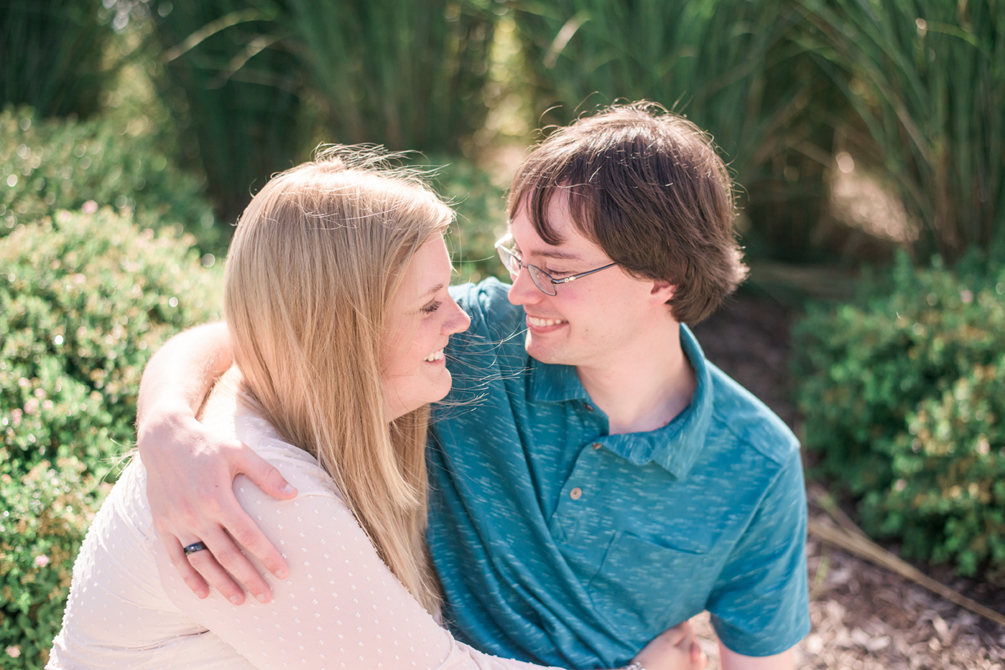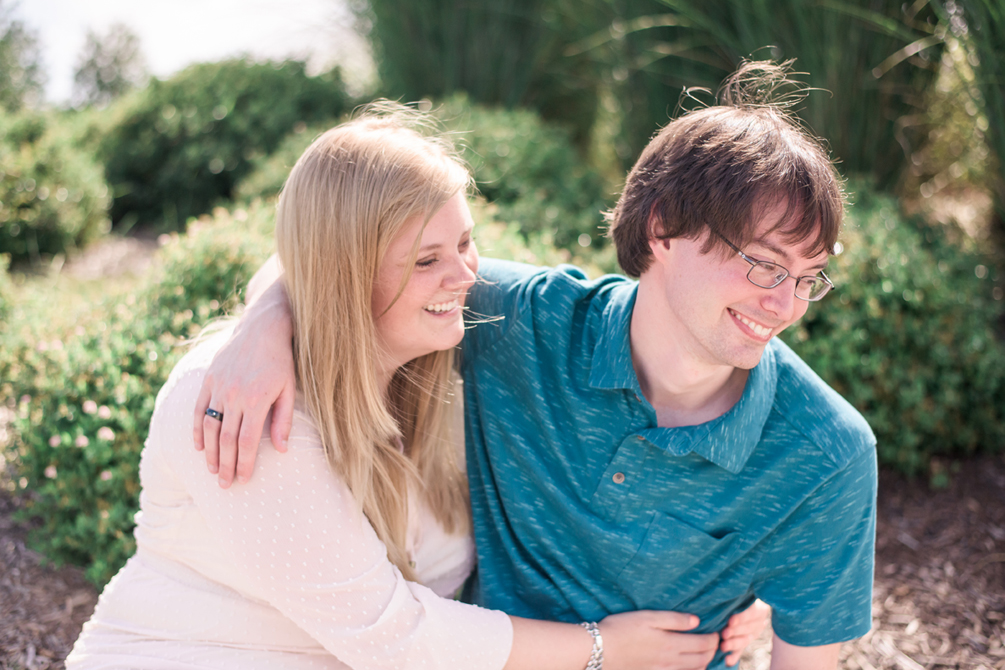 These laughing photos just make me say "aww!" every time!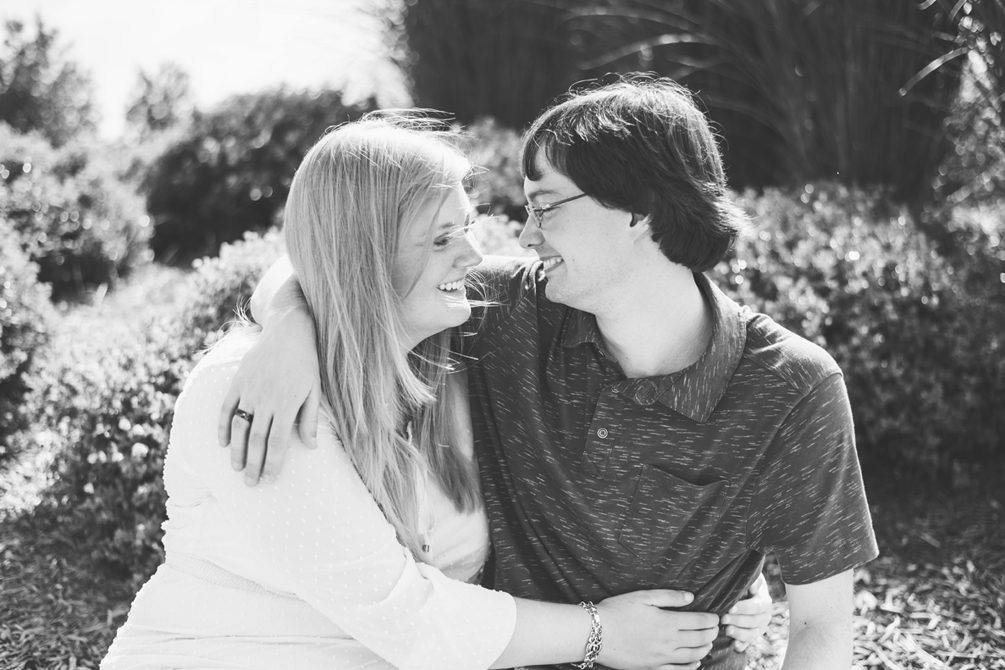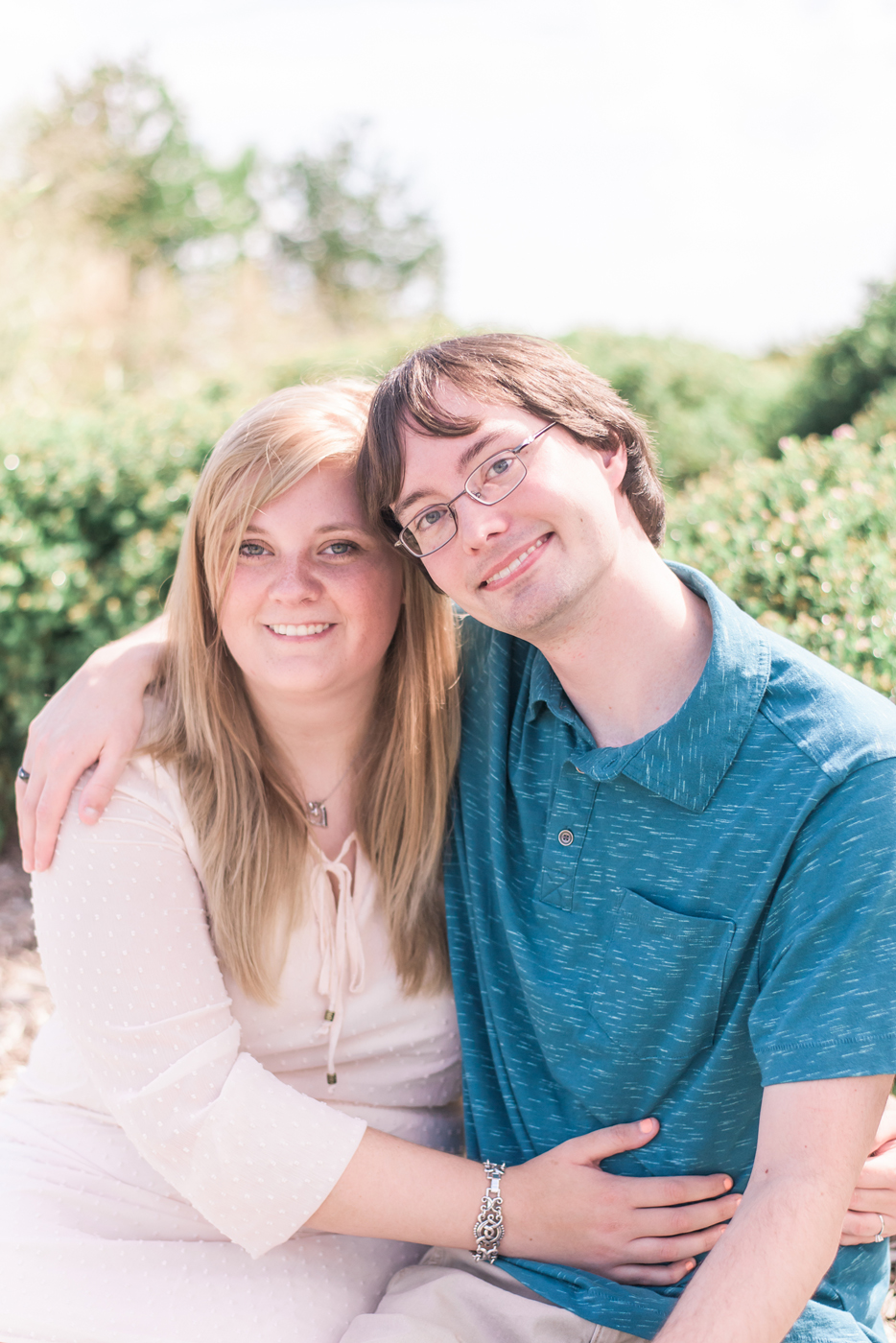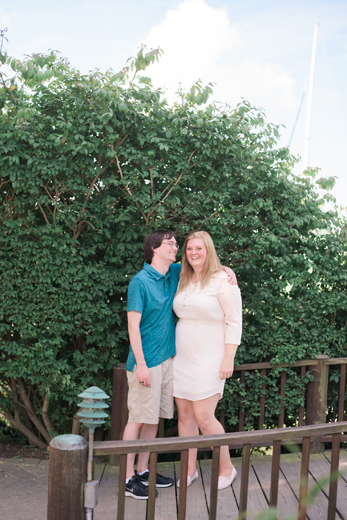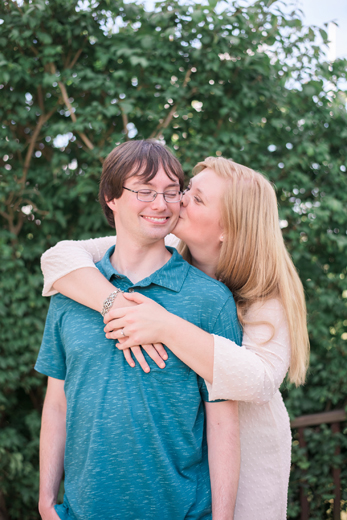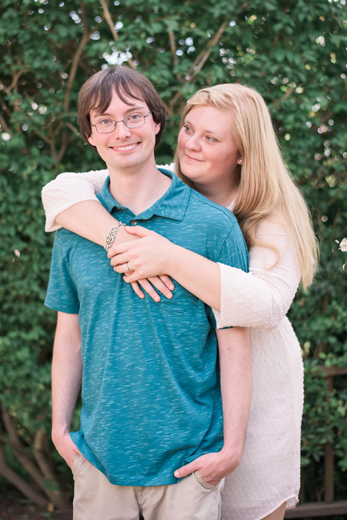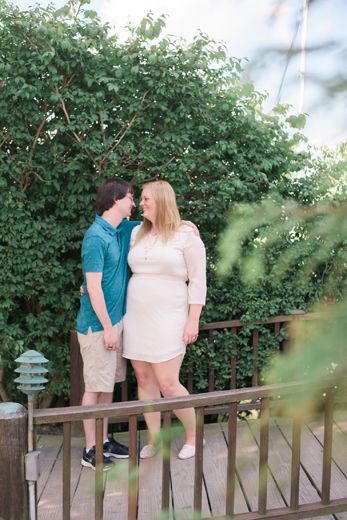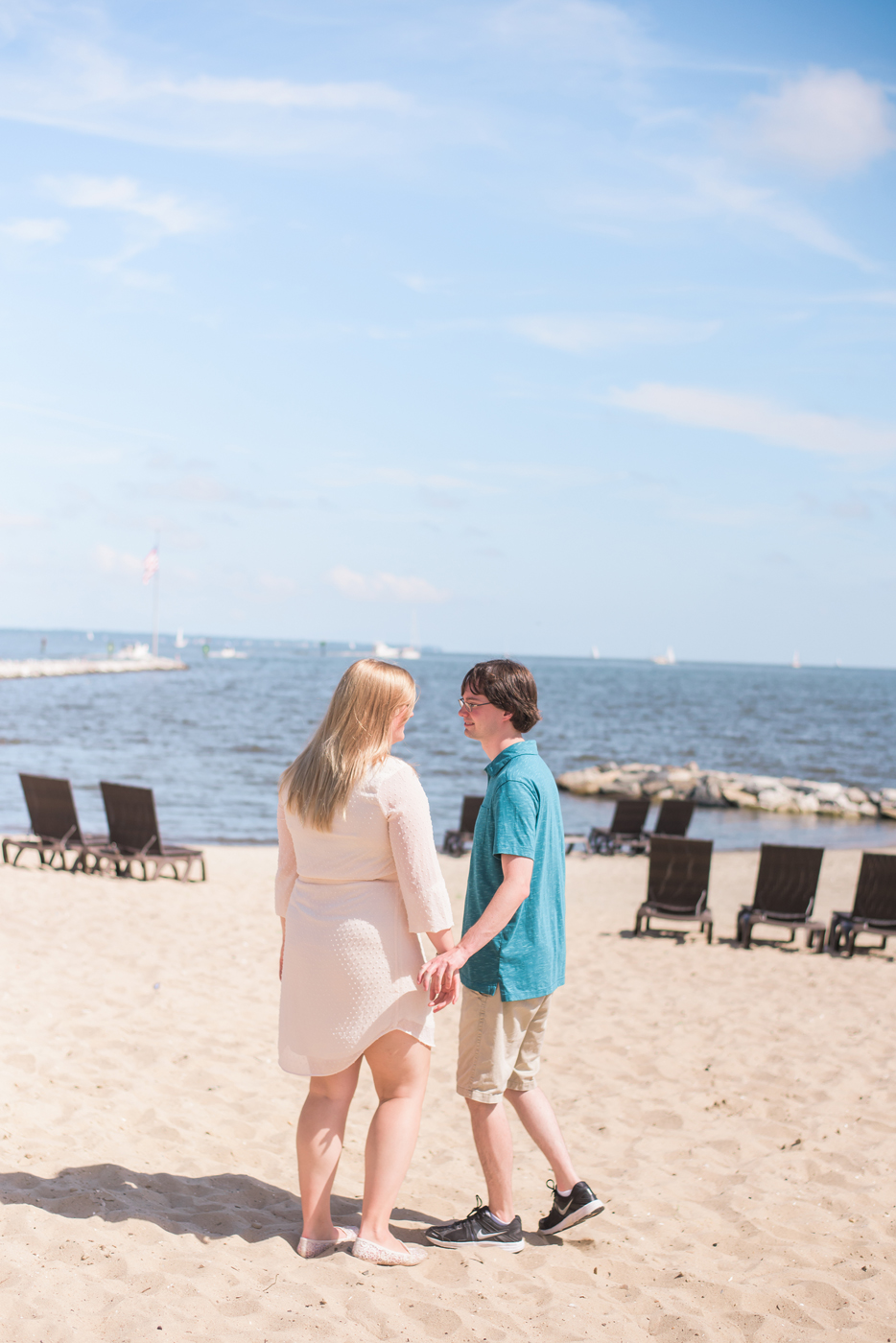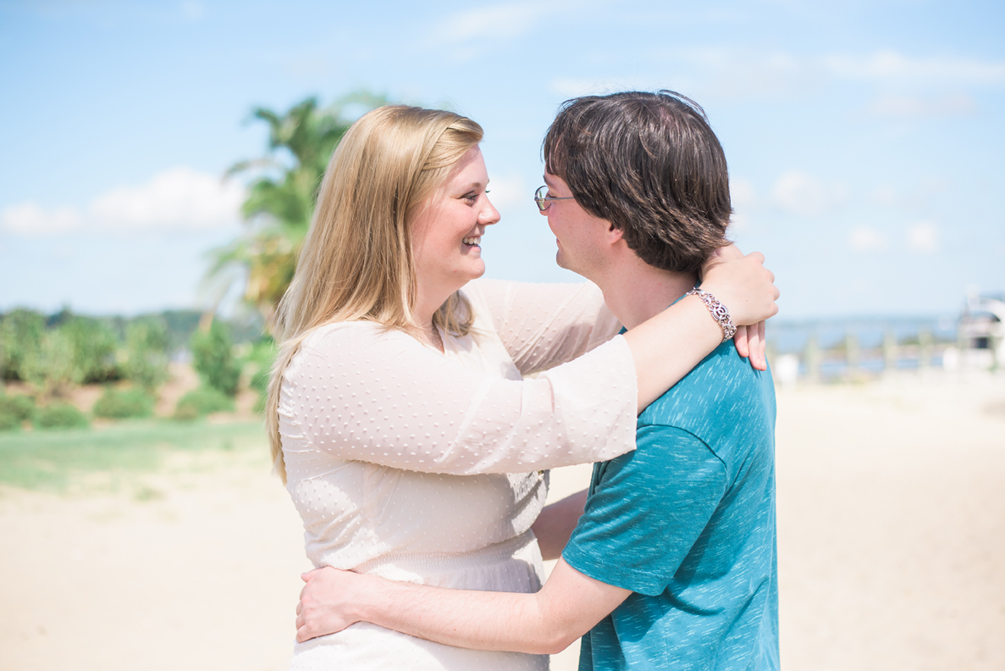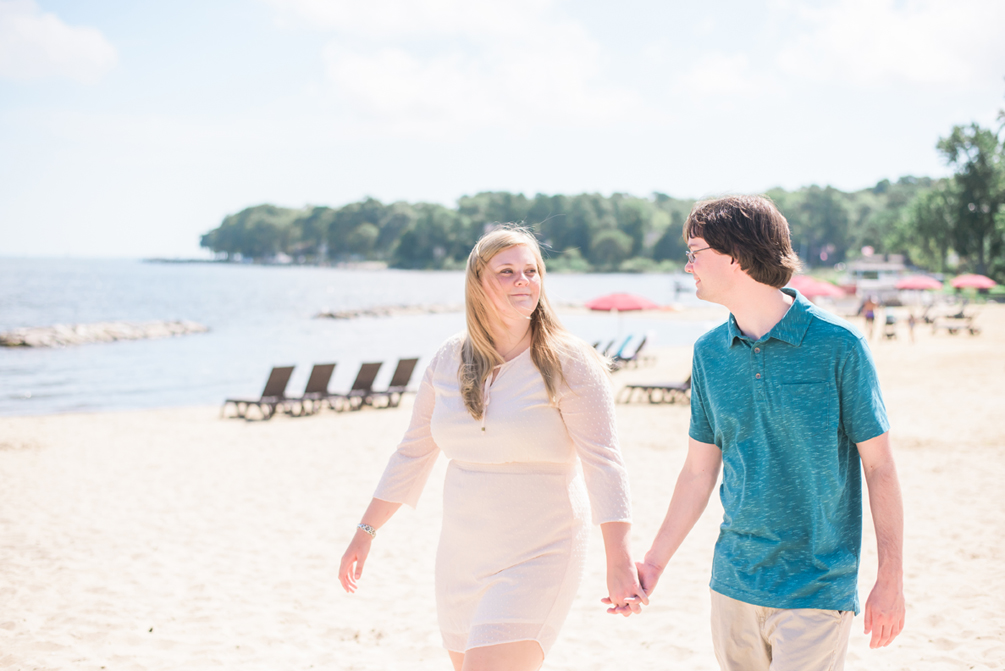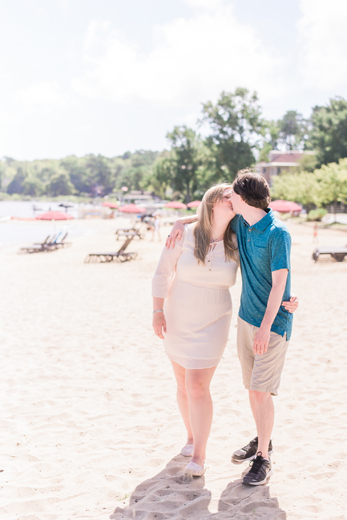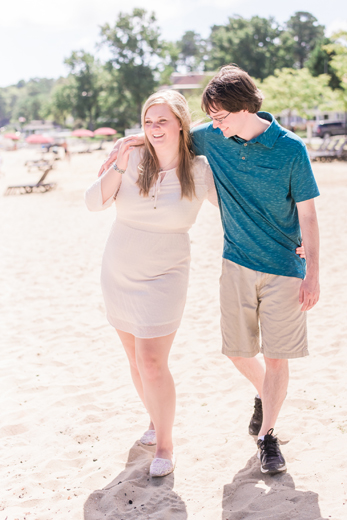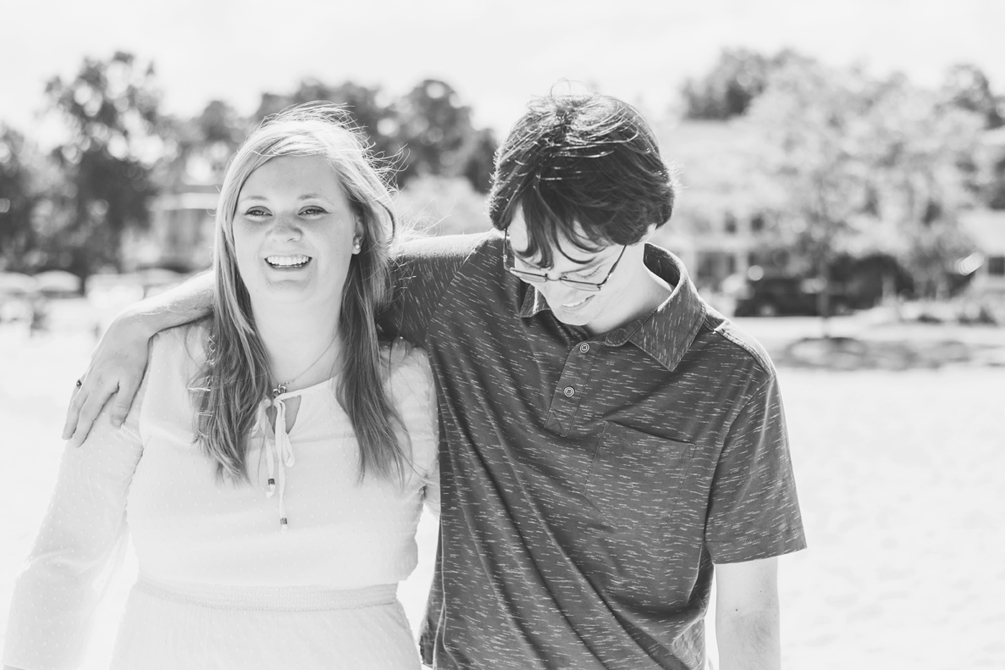 SUCH a favorite!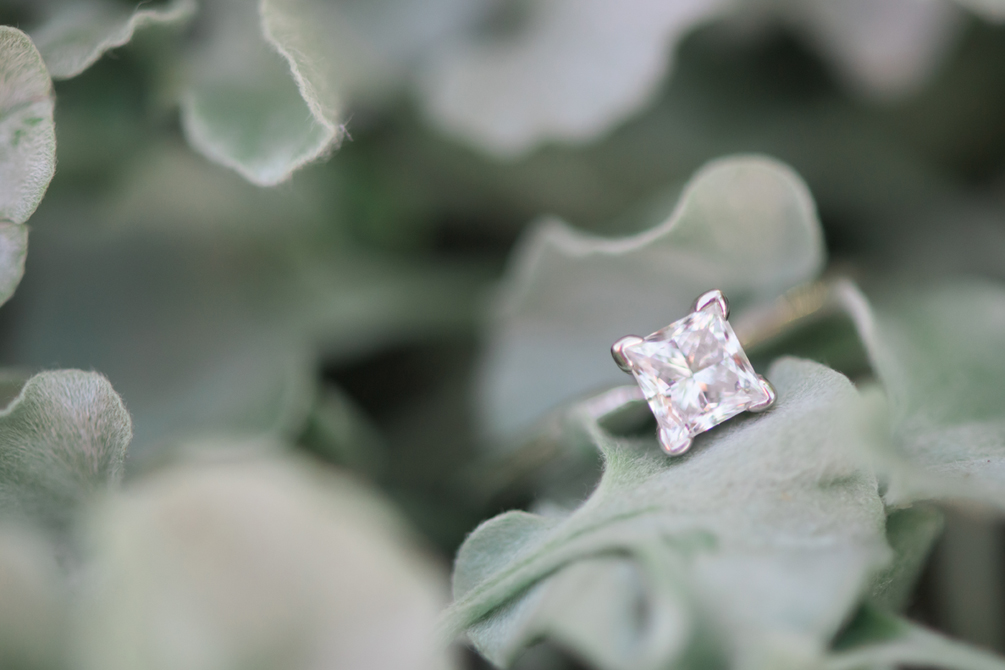 Haha we tried for so long hoping the butterfly would land in our ring shot but no luck! But both are equally pretty even if they're not in the same photo together! :)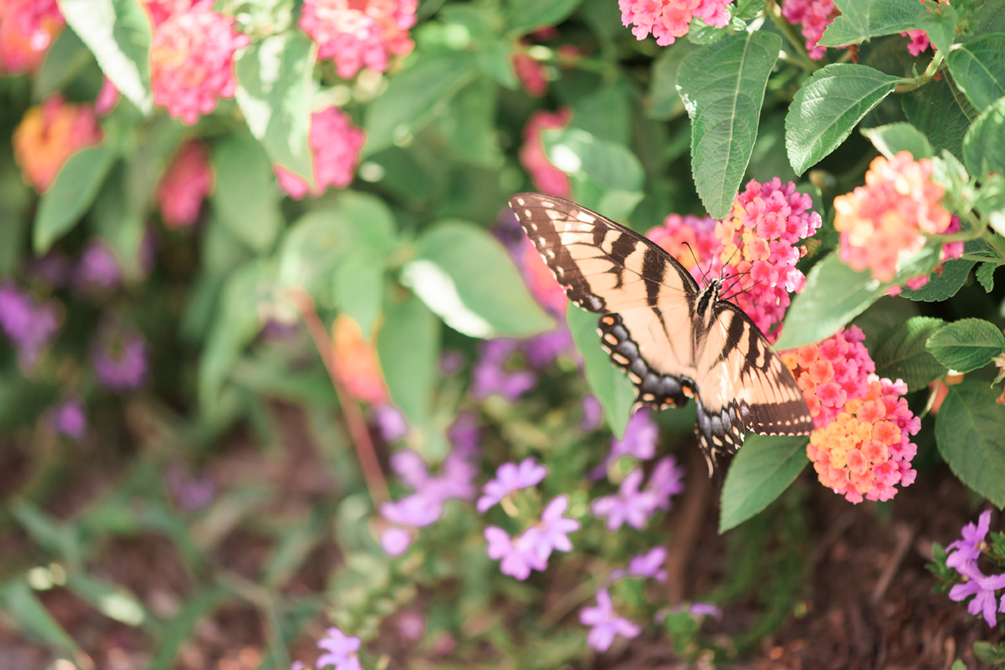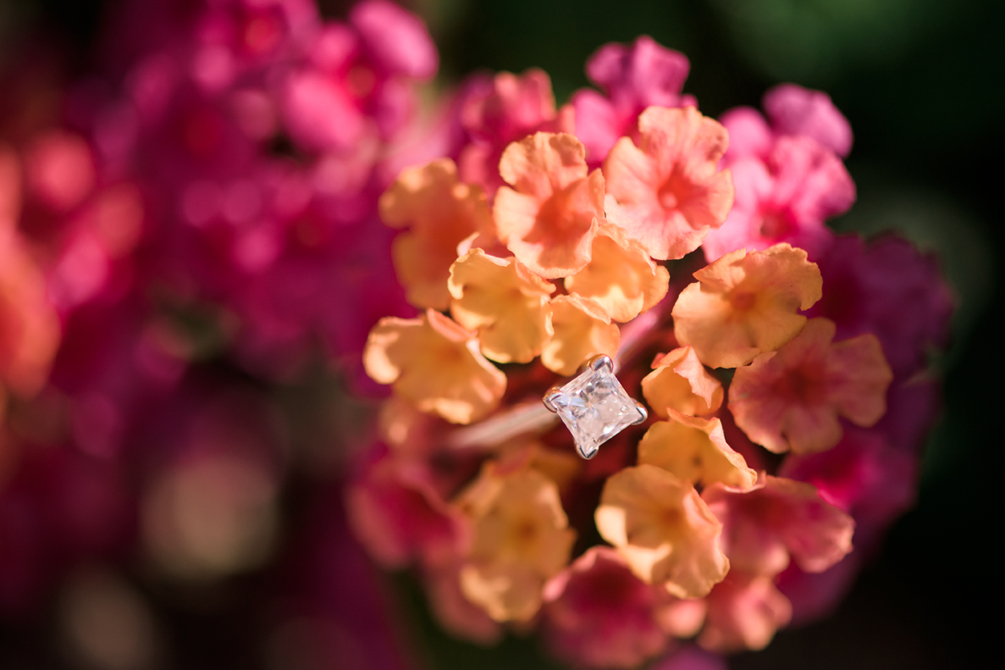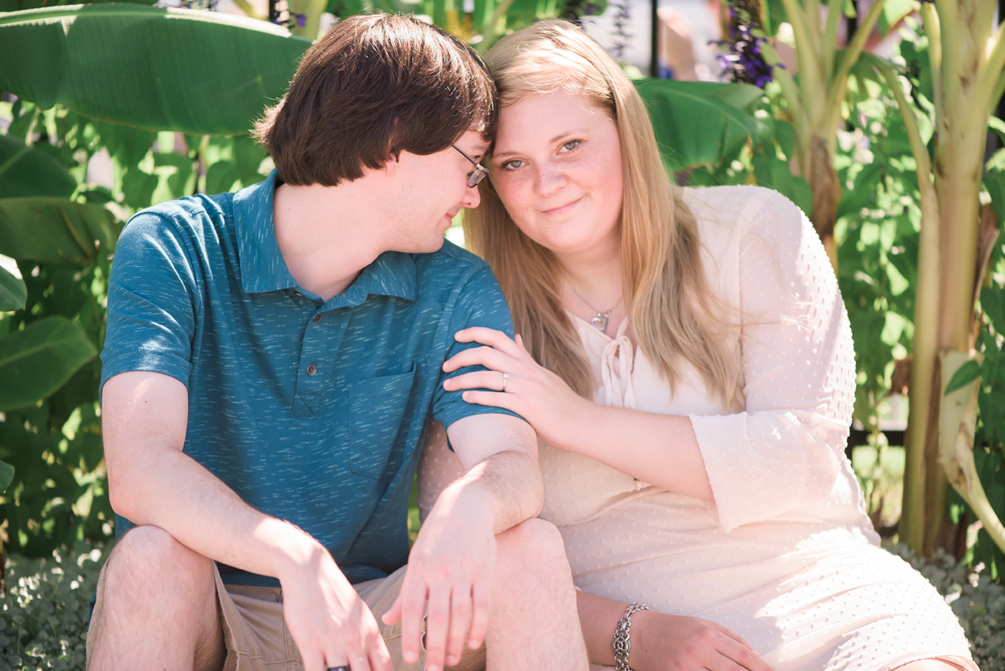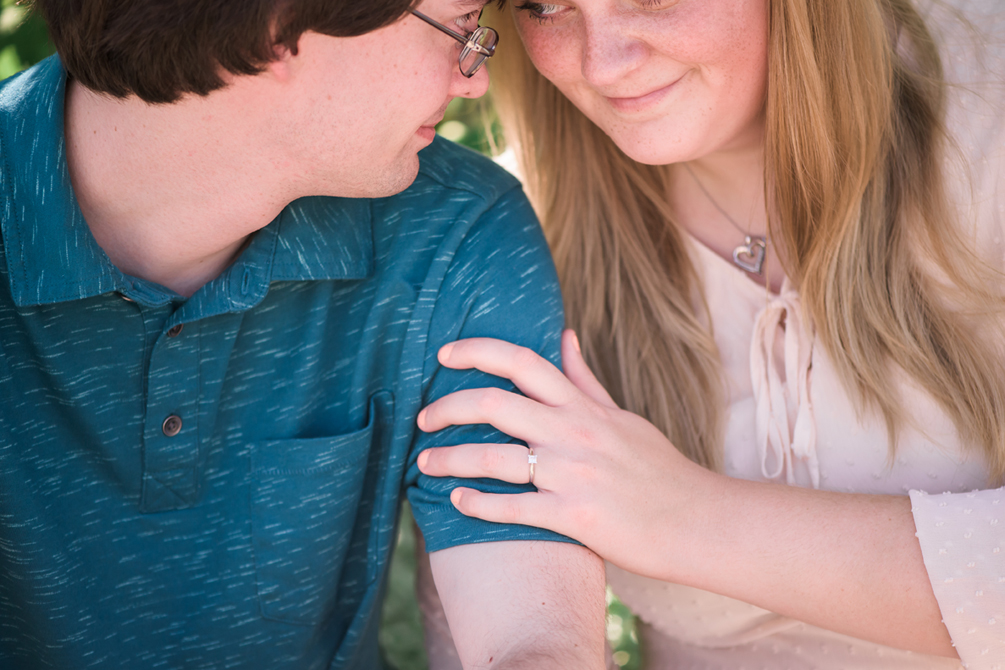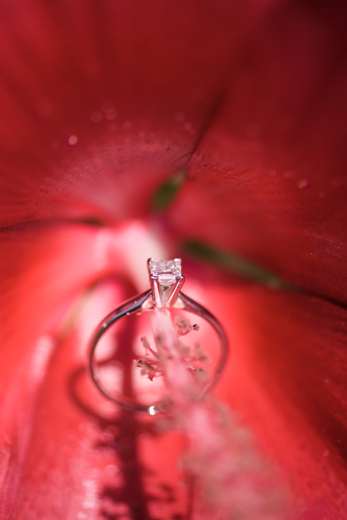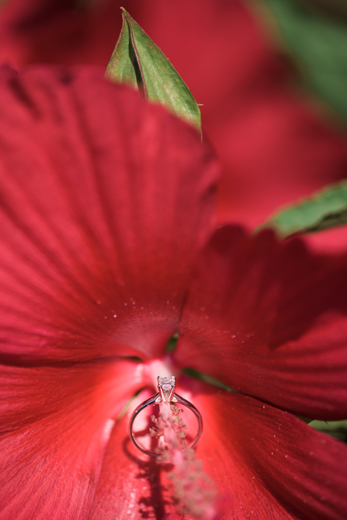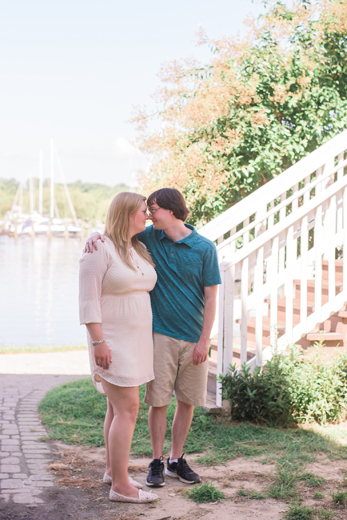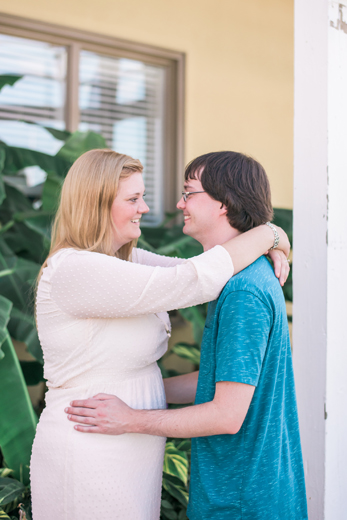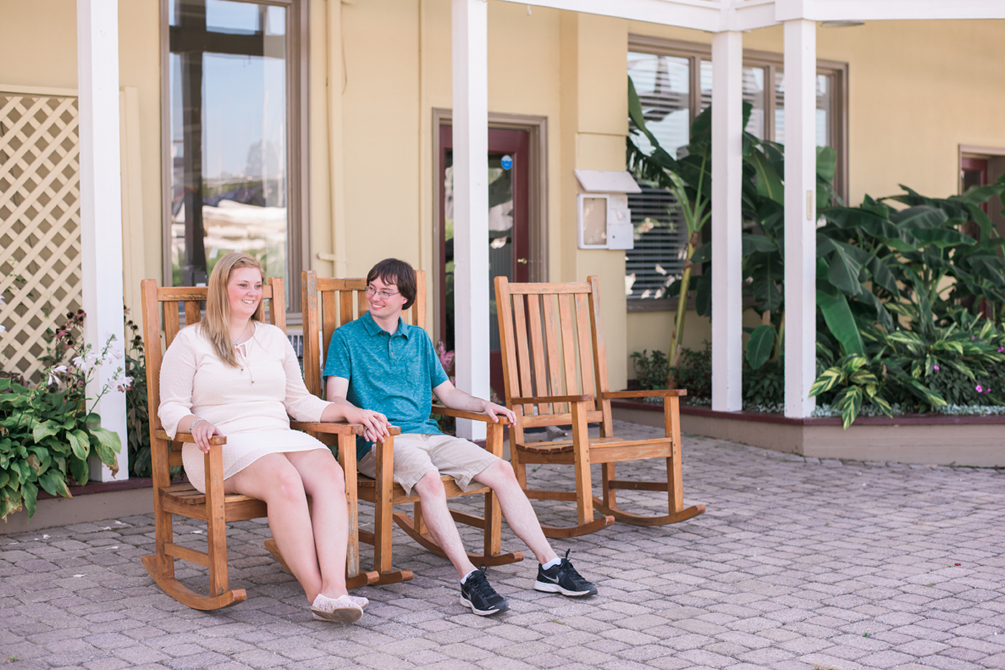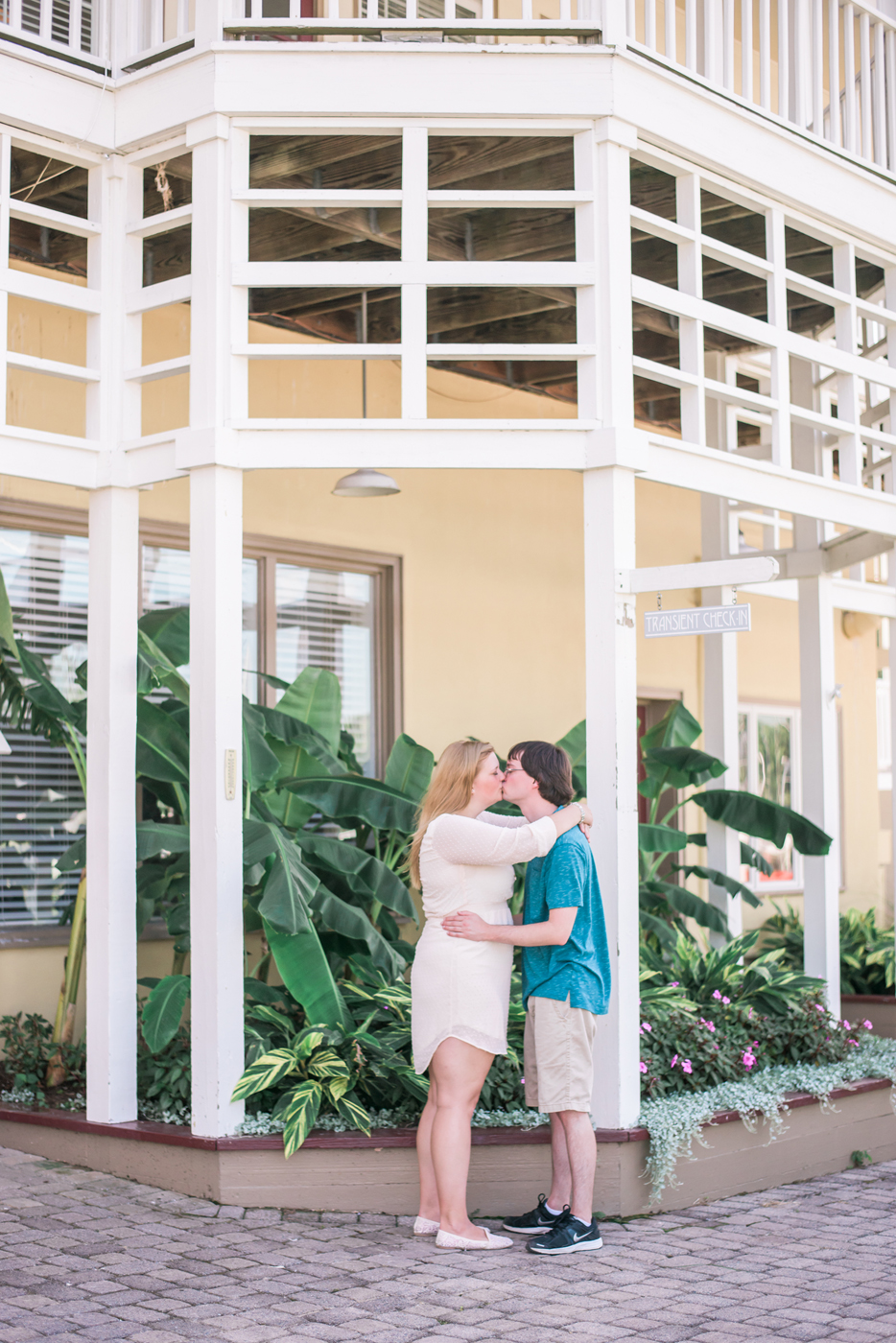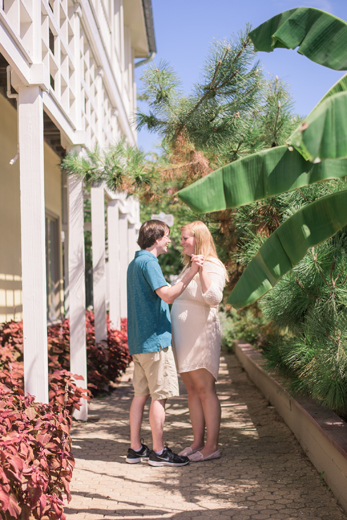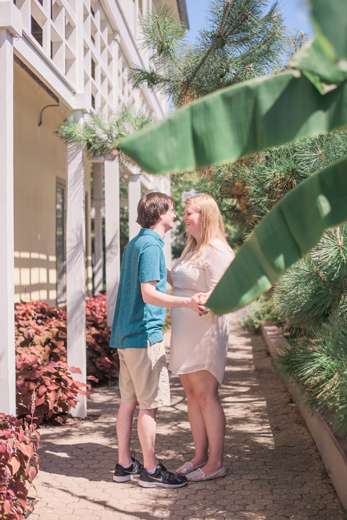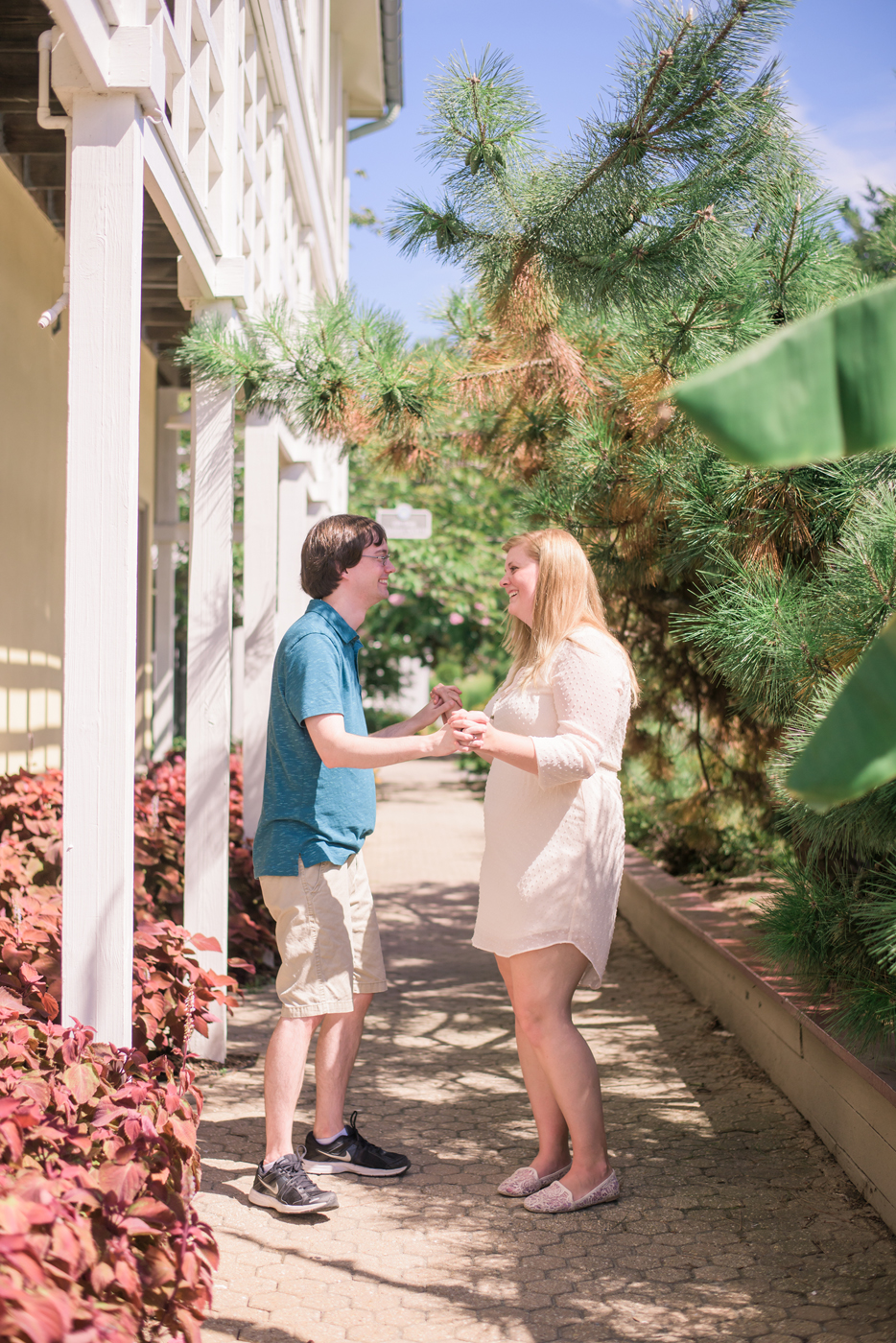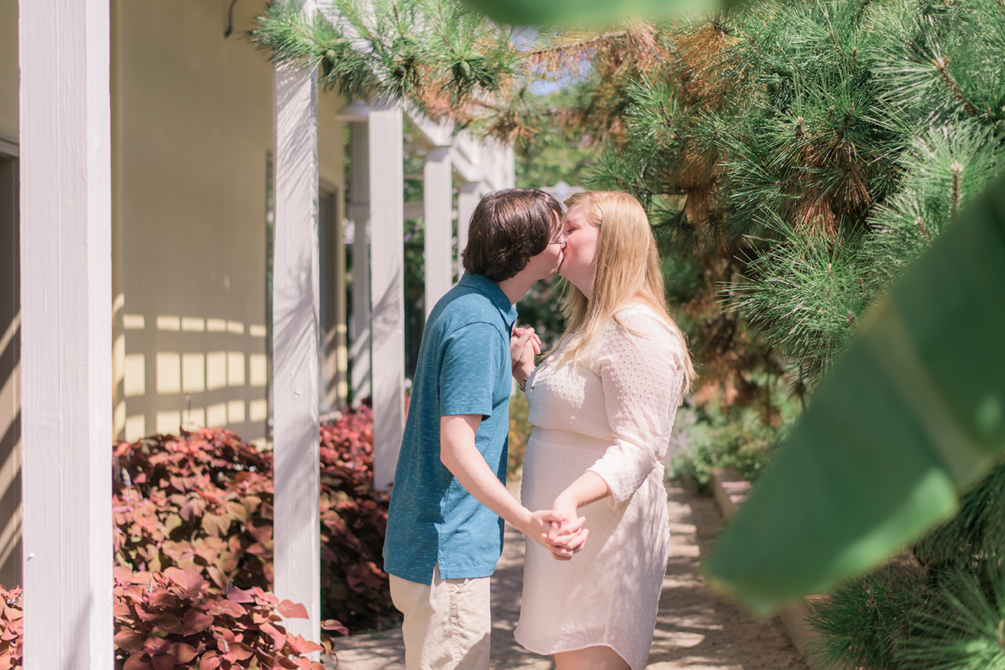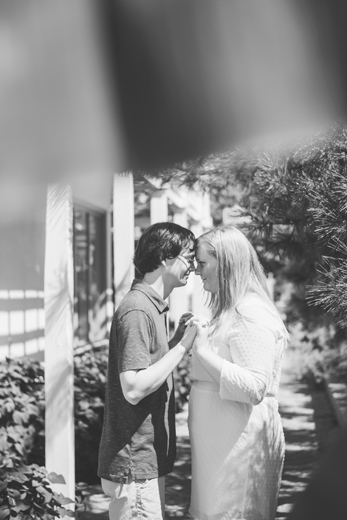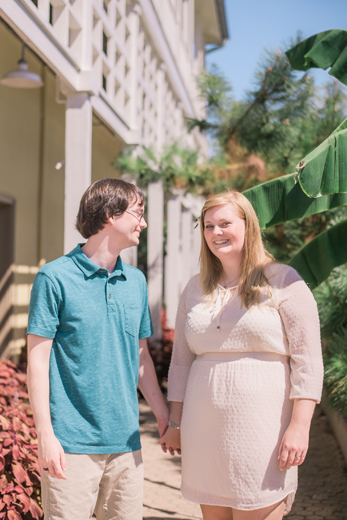 Yay! So excited for you two, and can't wait for your May wedding Brianna & Joe!!