Okay I'm totally ready to admit that I've got a ridiculous number of favorites to share from this wedding and I don't even mind!!! :) I've gone through over and over trying to narrow these down more but I just loved so much from this day that I have to share it all! For one thing, I'm a girl who loves teal so when you have lots of pretty blue and teal details and dresses, plus a ceremony site that's literally on a beach… well, it's a great start already. And the best part of course is this couple! Amy & Ethan's engagement session had me filled with happiness, and literally falling to the ground laughing with them. They are such a fun and down to earth duo, who are up for anything especially when it comes to capturing awesome photos! For their session, they were more than happy to walk through the creek in Frederick for some of my most favorite romantic photos ever, so it shouldn't have been a surprise that they were happy to do a little rock climbing in their wedding attire ;) I just love hanging out with these two and it was an honor to get to celebrate this day with Amy & Ethan and their families and friends. It was a great time, full of laughs and sweet moments too. They wrote their own vows, which were both humorous and heartfelt. I think my favorite moment was during the ceremony, when Ethan couldn't help but get a little emotional telling Amy just how much she means to him… and that he had never told her this before, but he loves her even more than his incredibly adored pup, Elsa!! :) haha This day was such a perfect celebration!
Amy & Ethan, you two are such wonderful and fun people. I'm so happy and honored that my mom (my second shooter for the day!) and I could be a part of this fun and joy-filled celebration. Congratulations and wishing all the happiness to you both!! Hope you love reliving the day through your photos!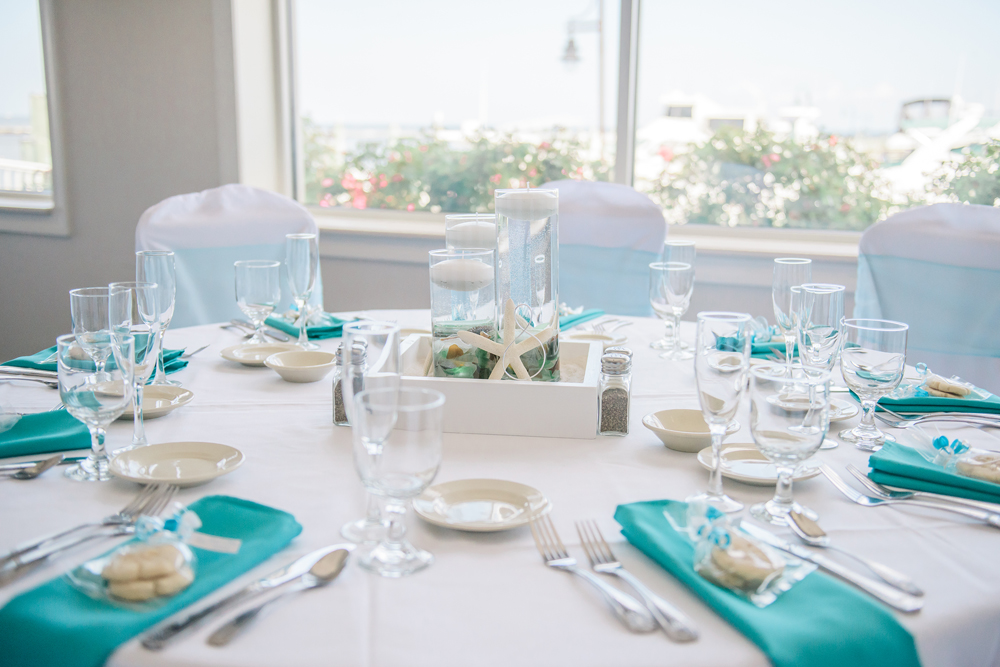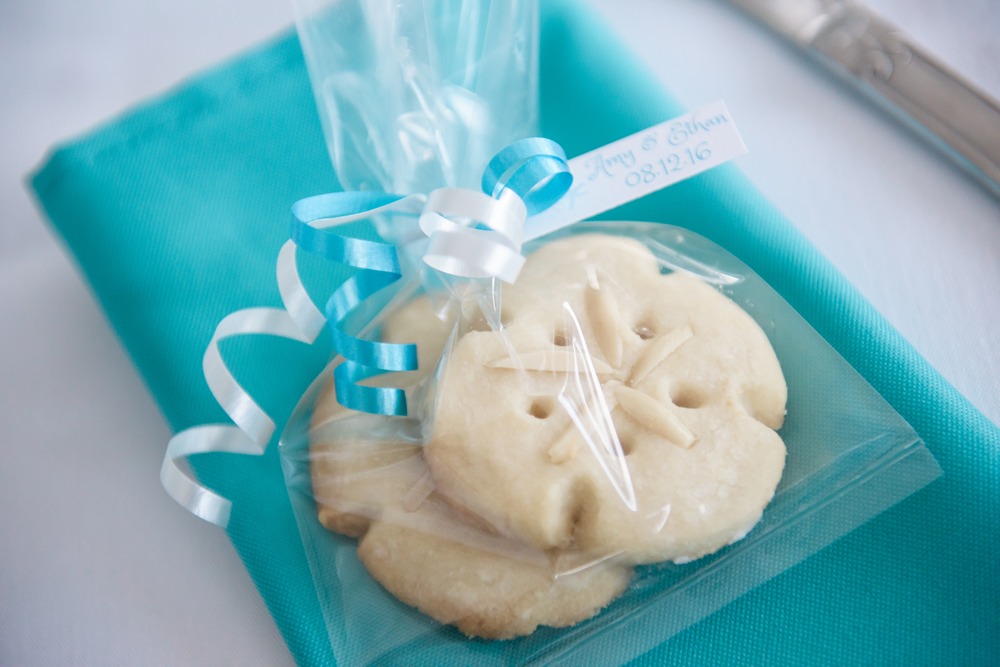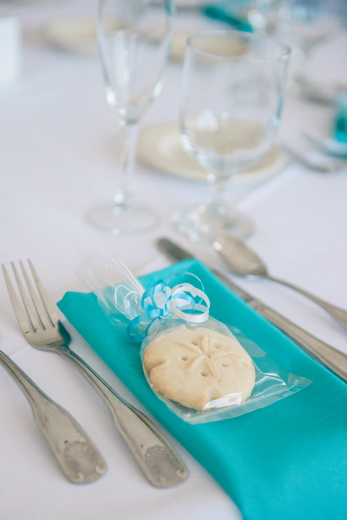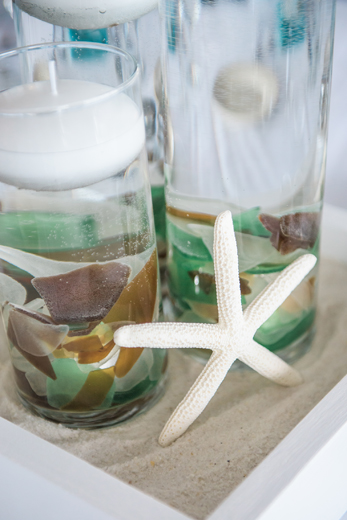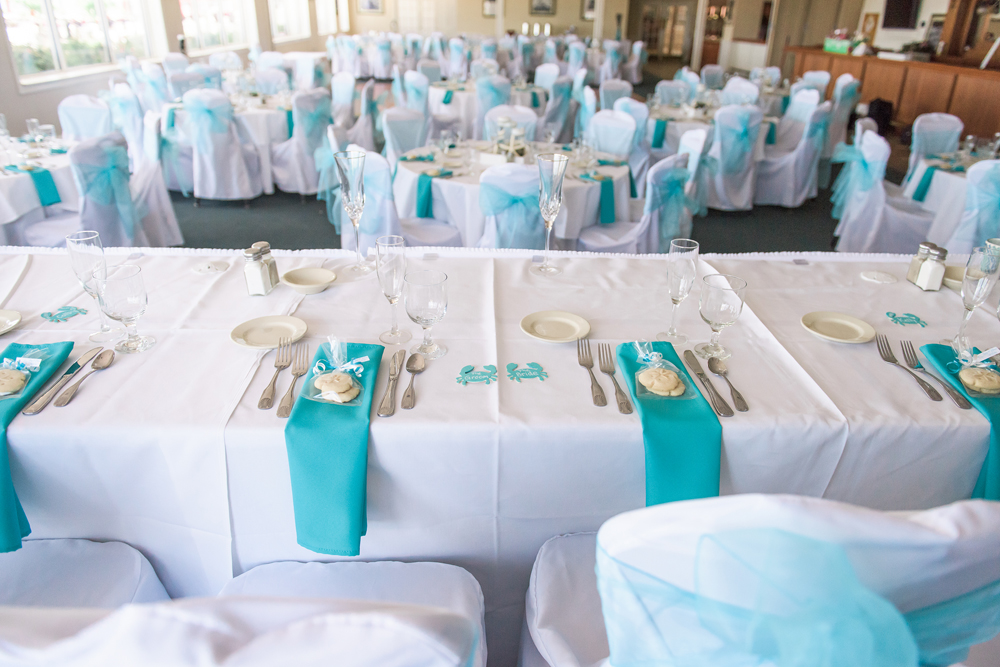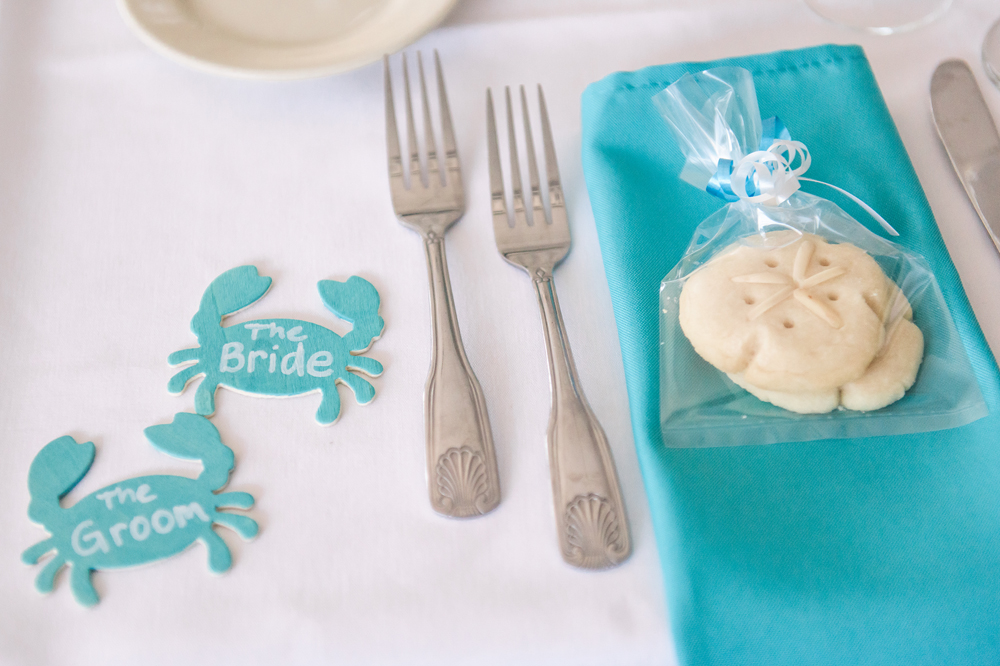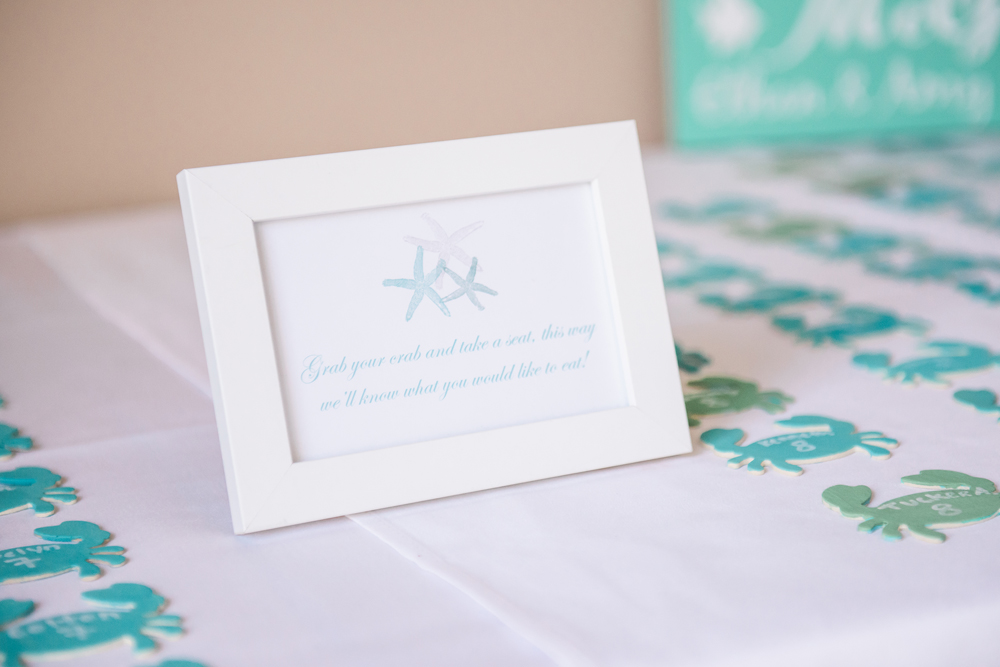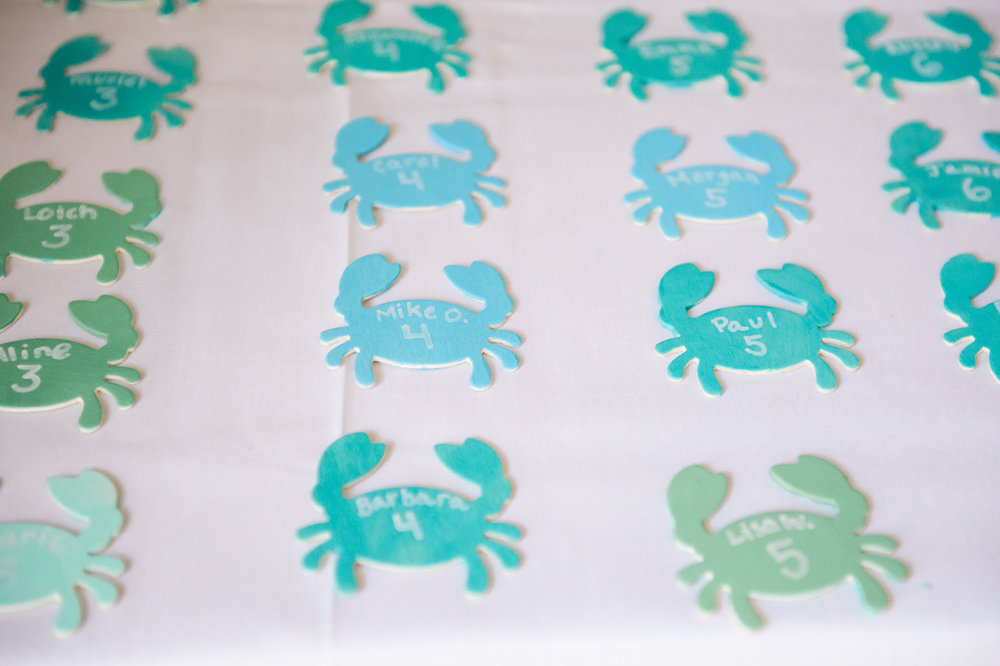 These little crabby seating "cards" were the cutest!! Loved the way it turned out with the teal, blue, and green hues!!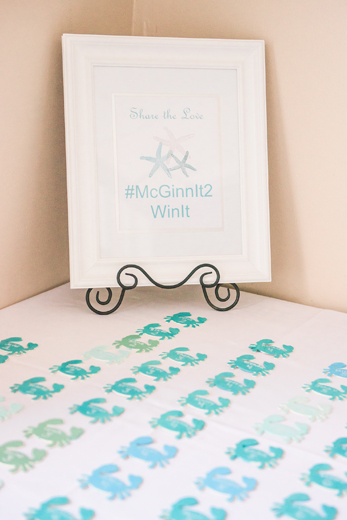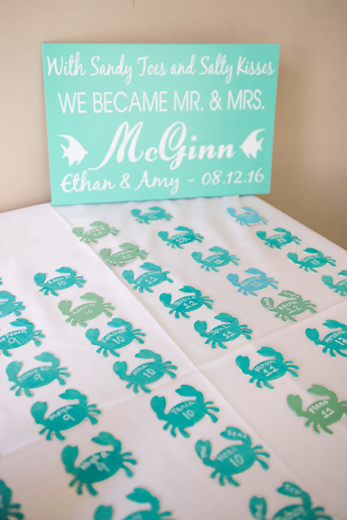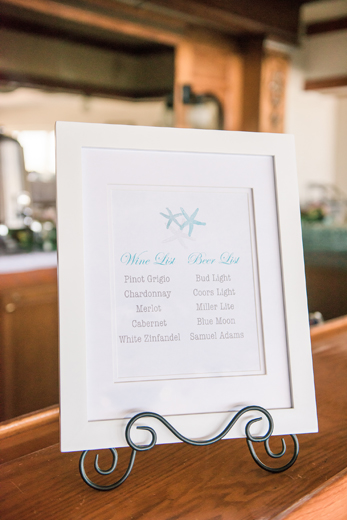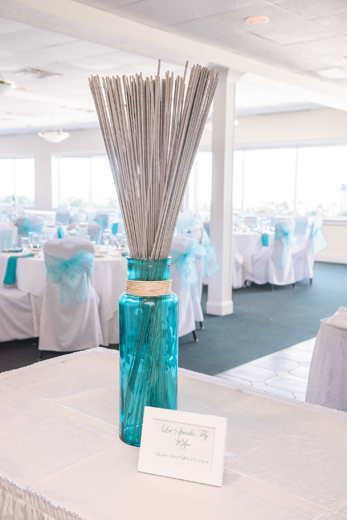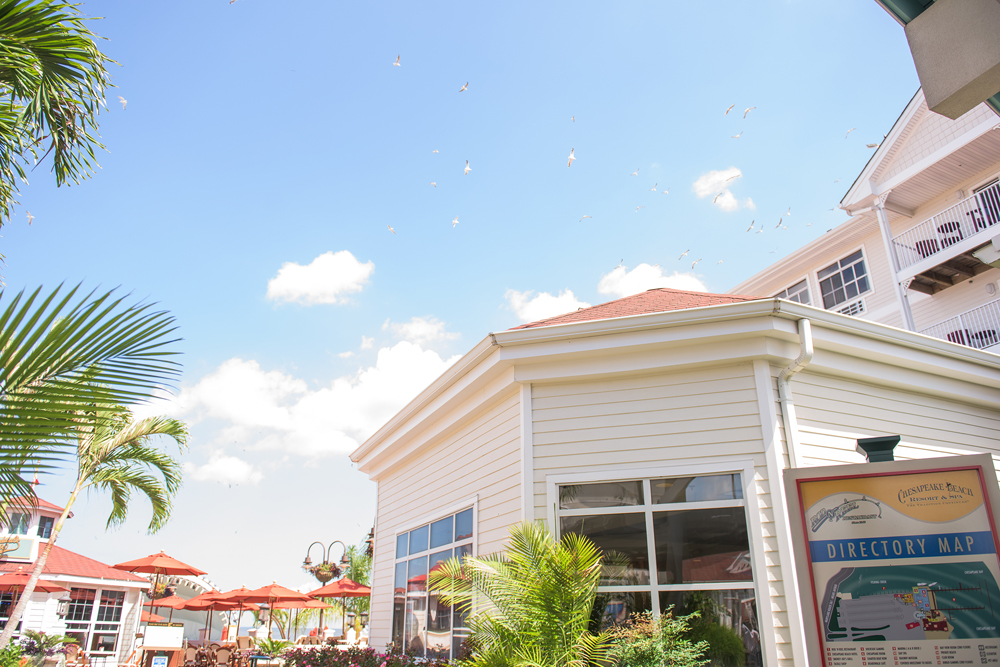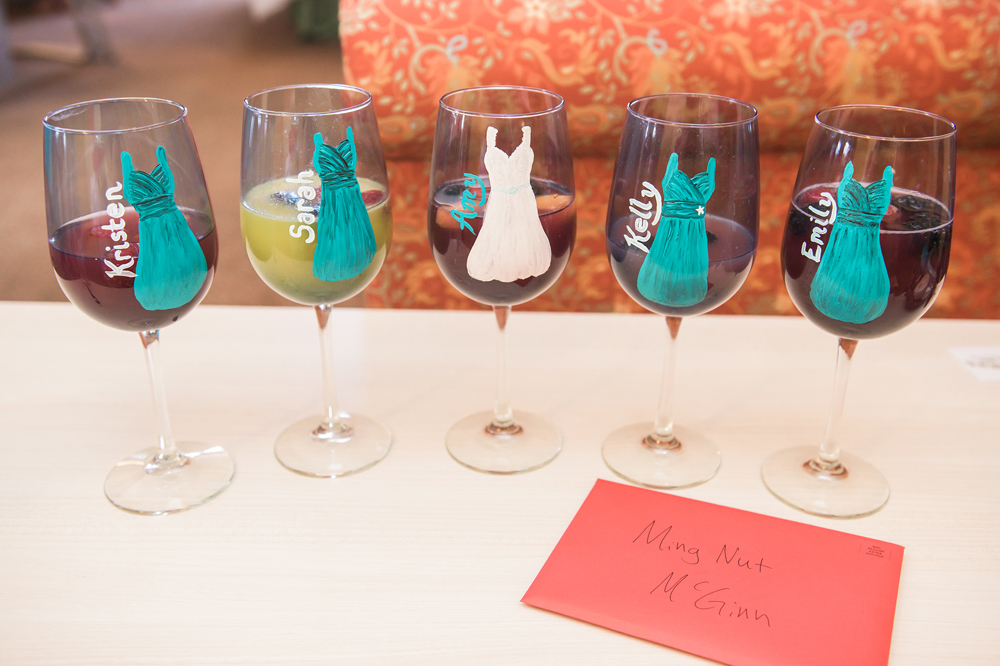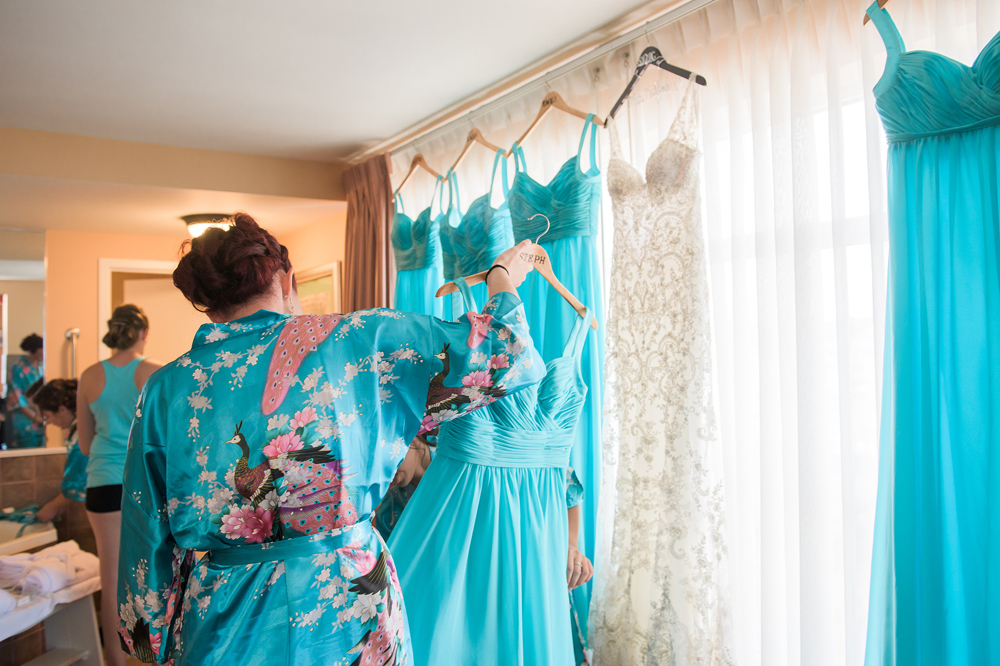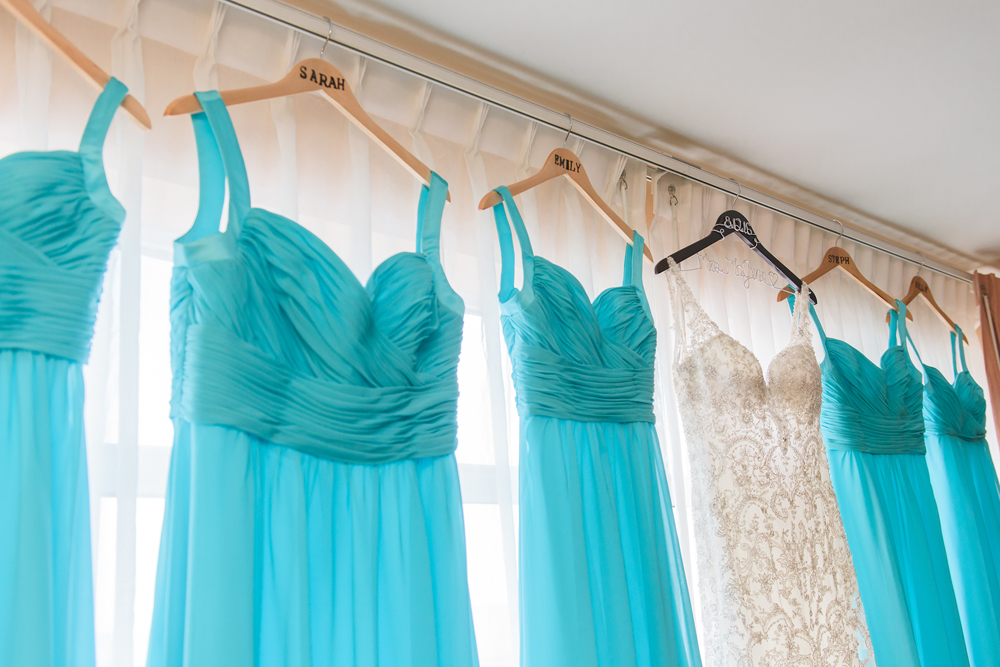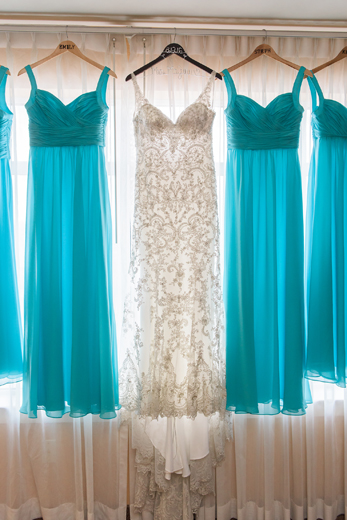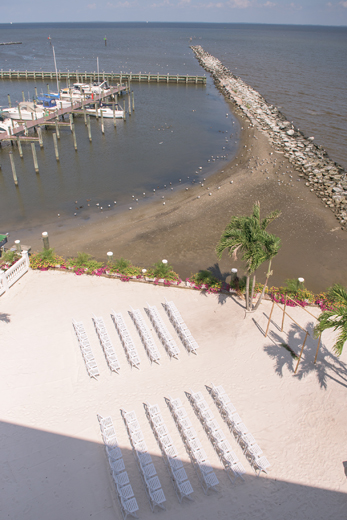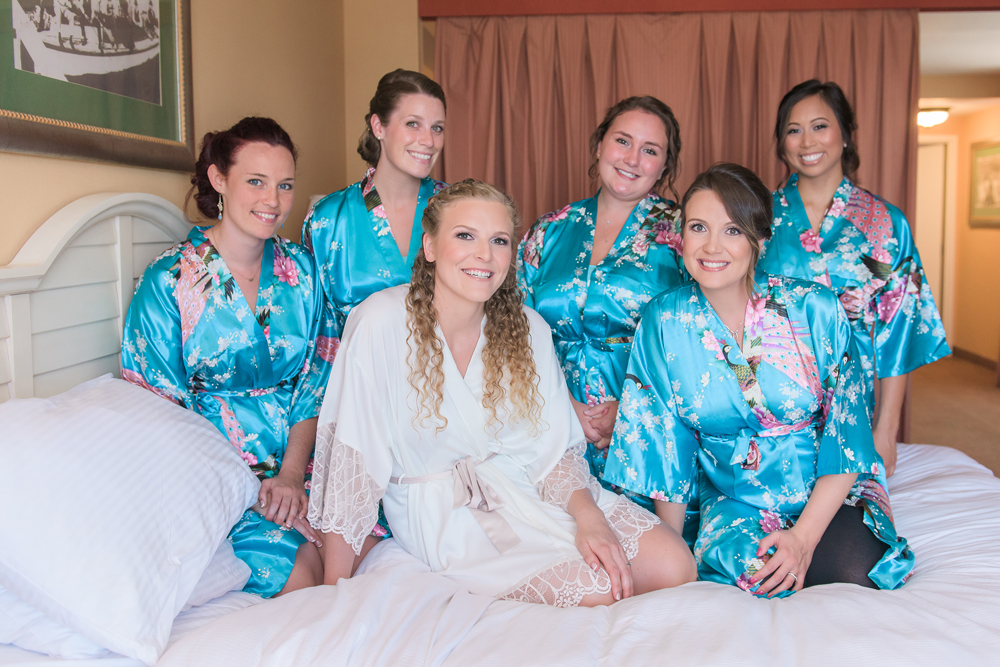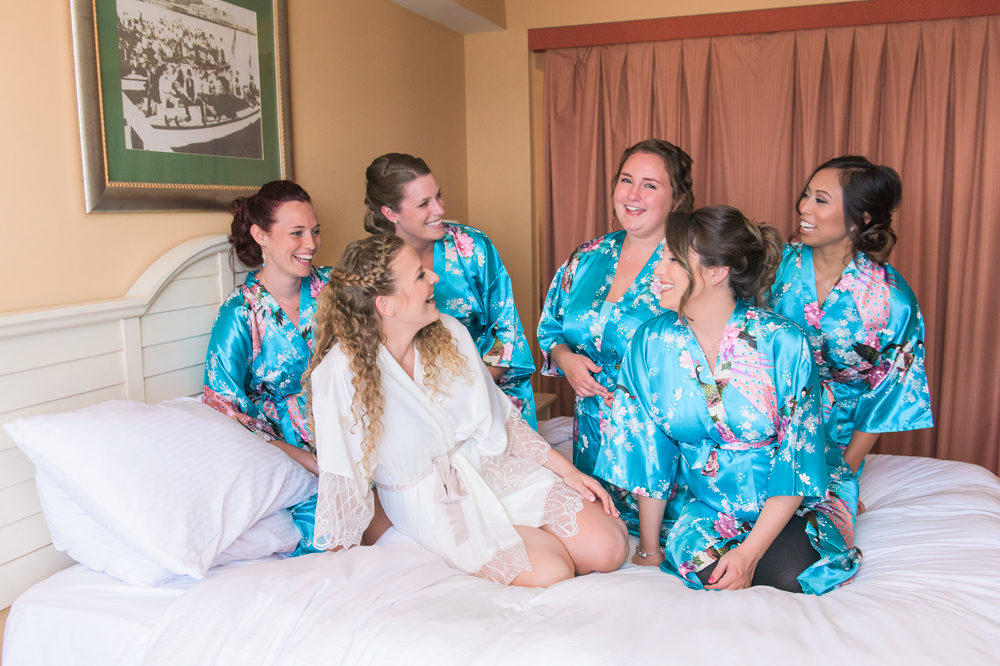 So much glam!! :)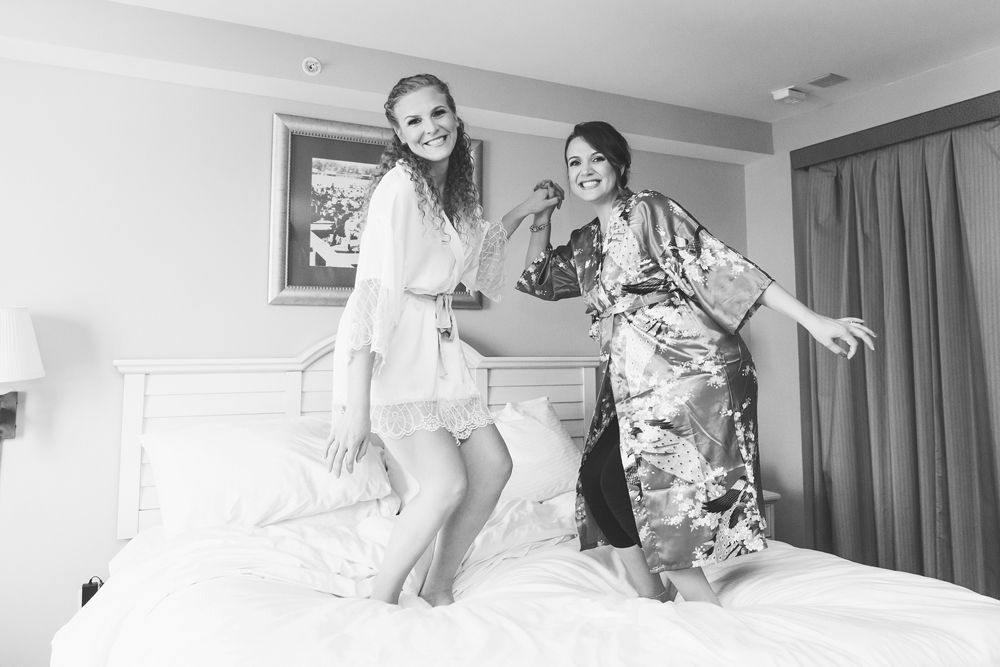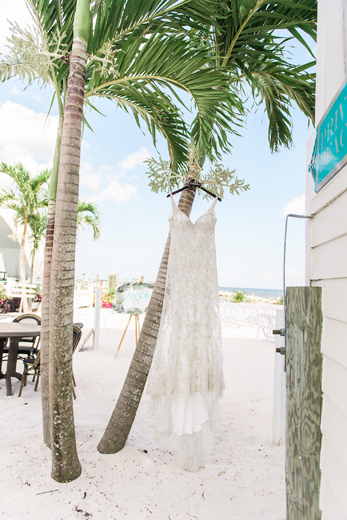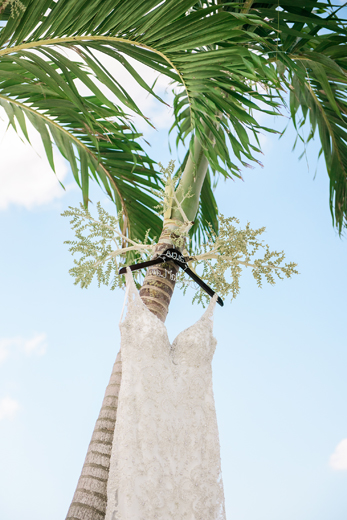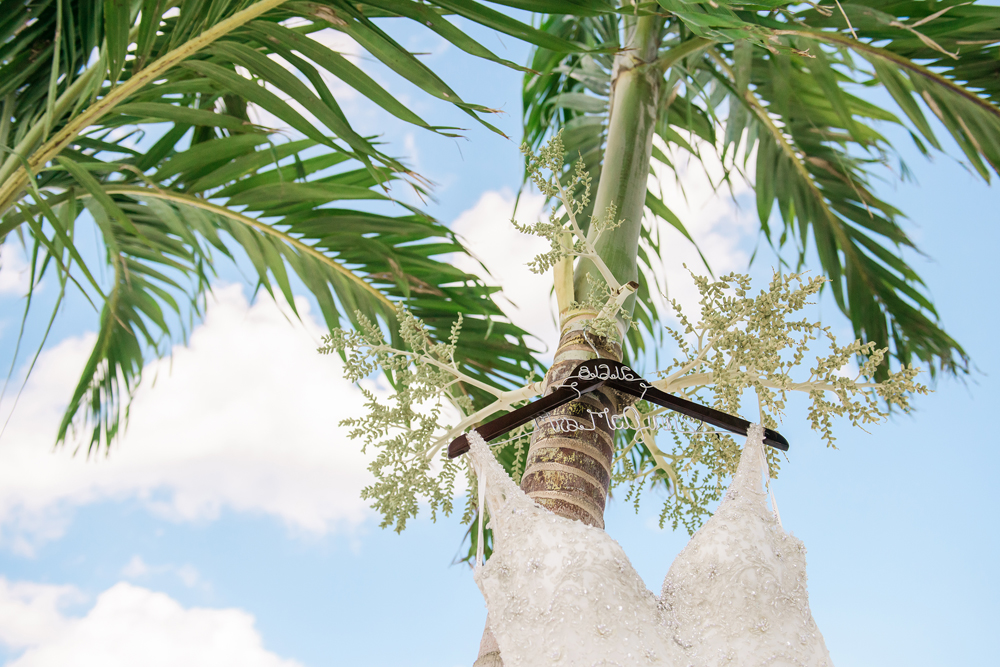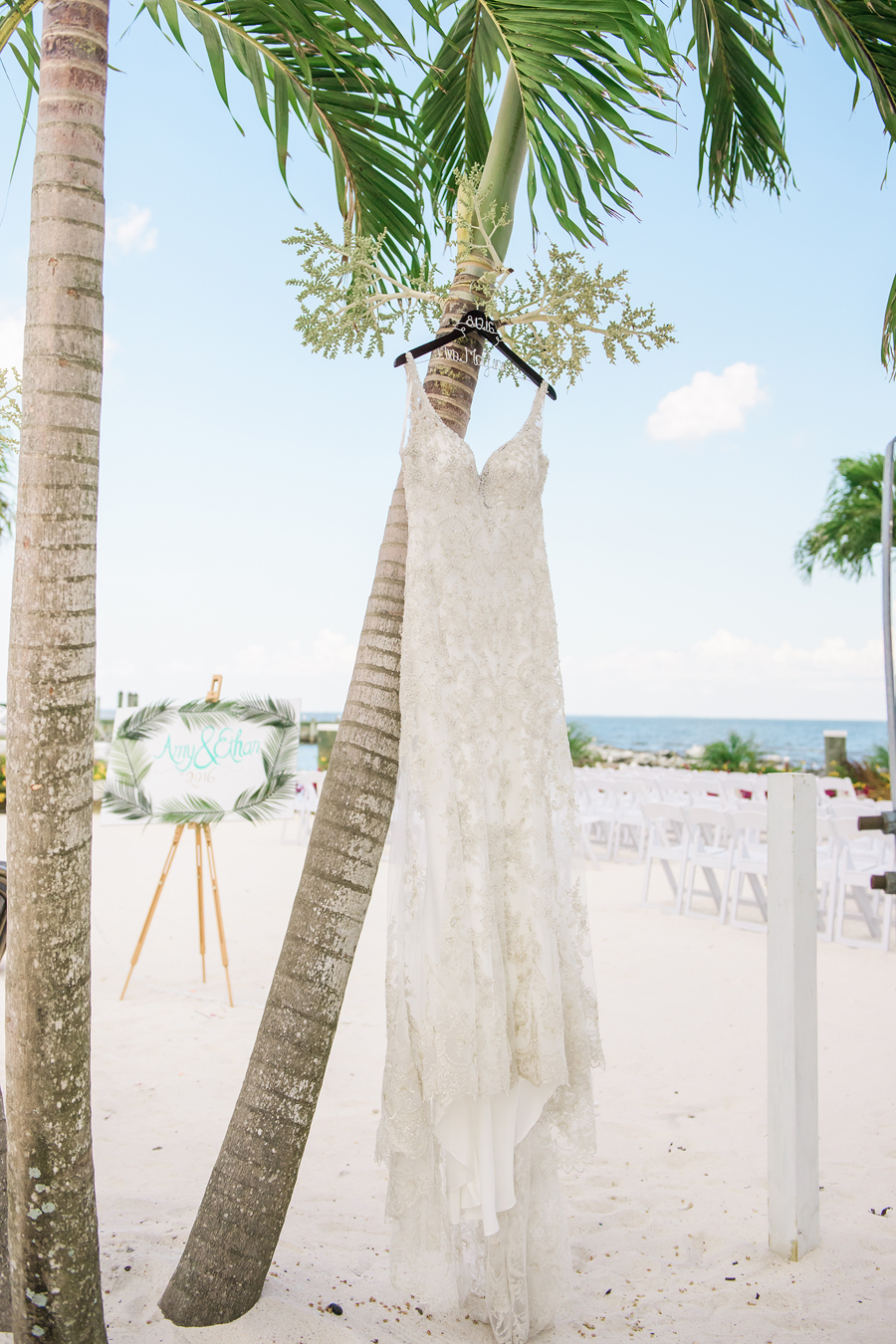 I am totally totally obsessed with Amy's gown! Oh my goodness.. and just wait til you see it on! :)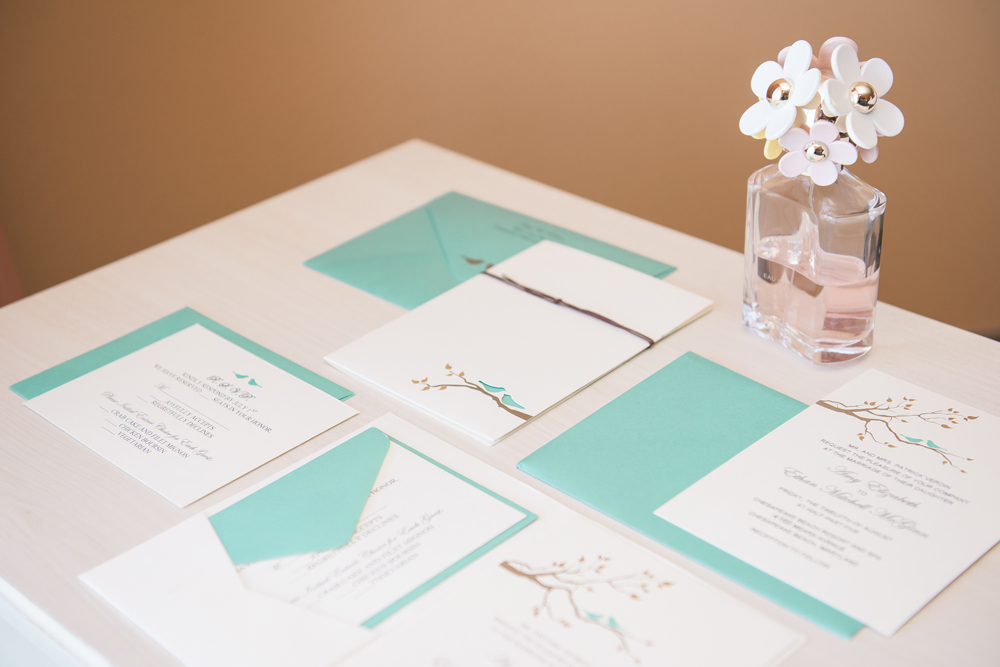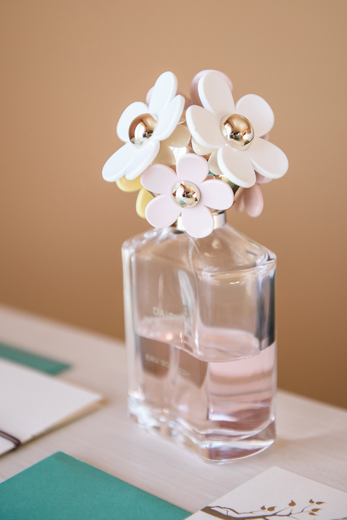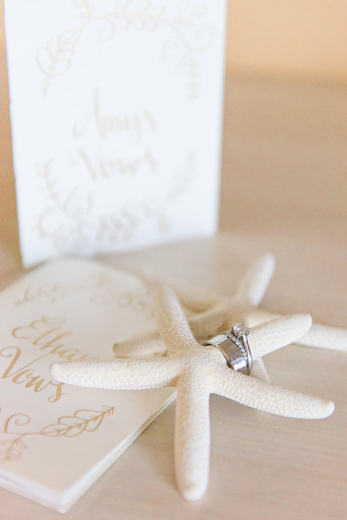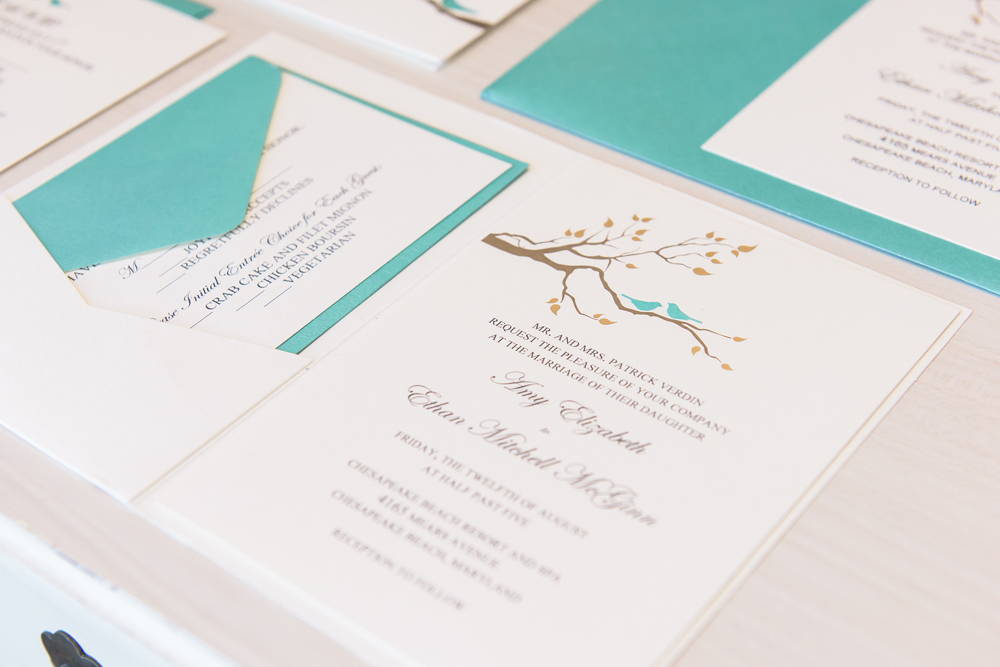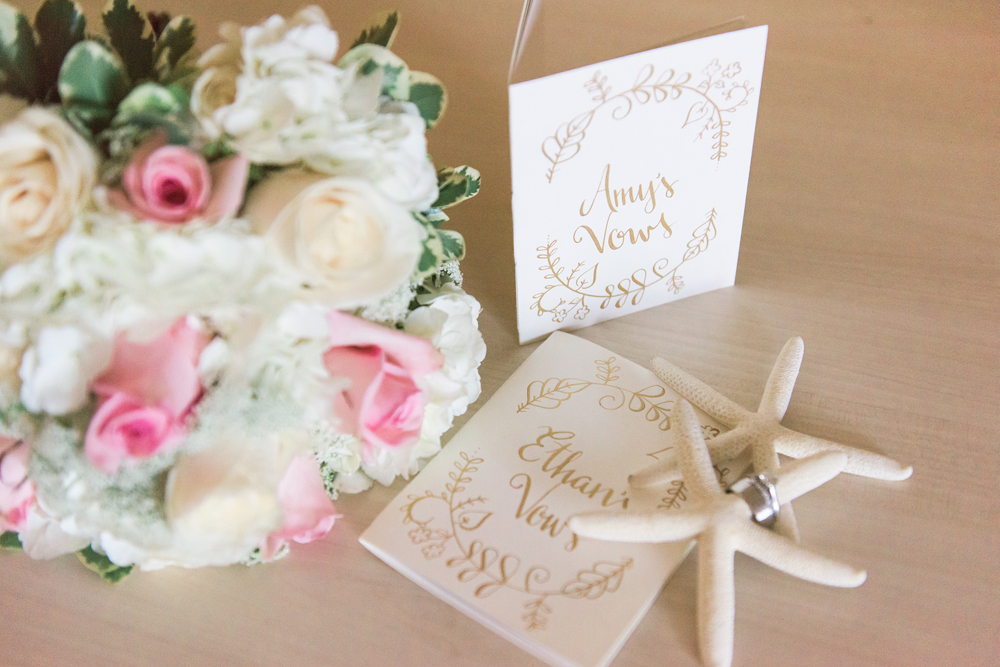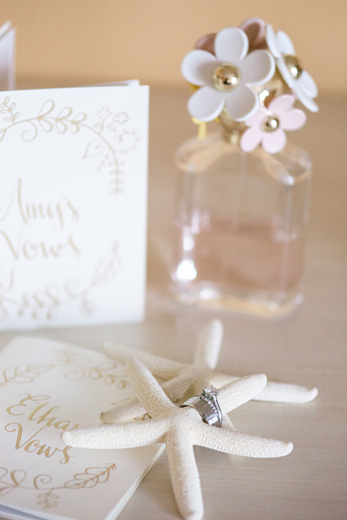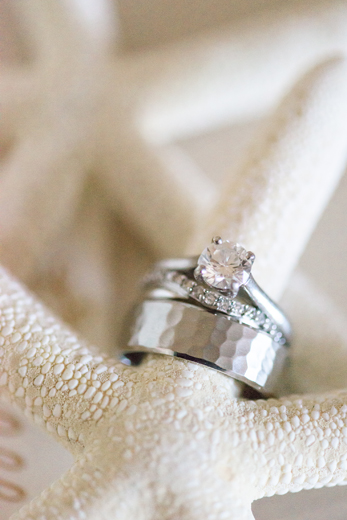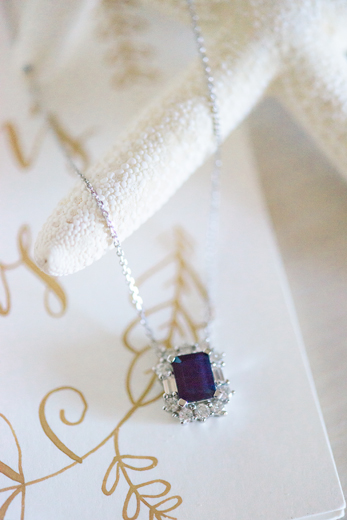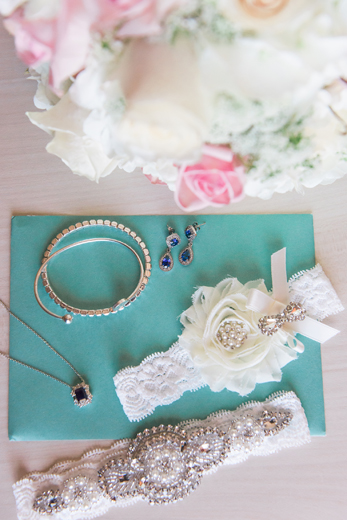 Detail heaven!! <3 How cool are the little beaded "sandals" all the girls wore for the beach ceremony?! :)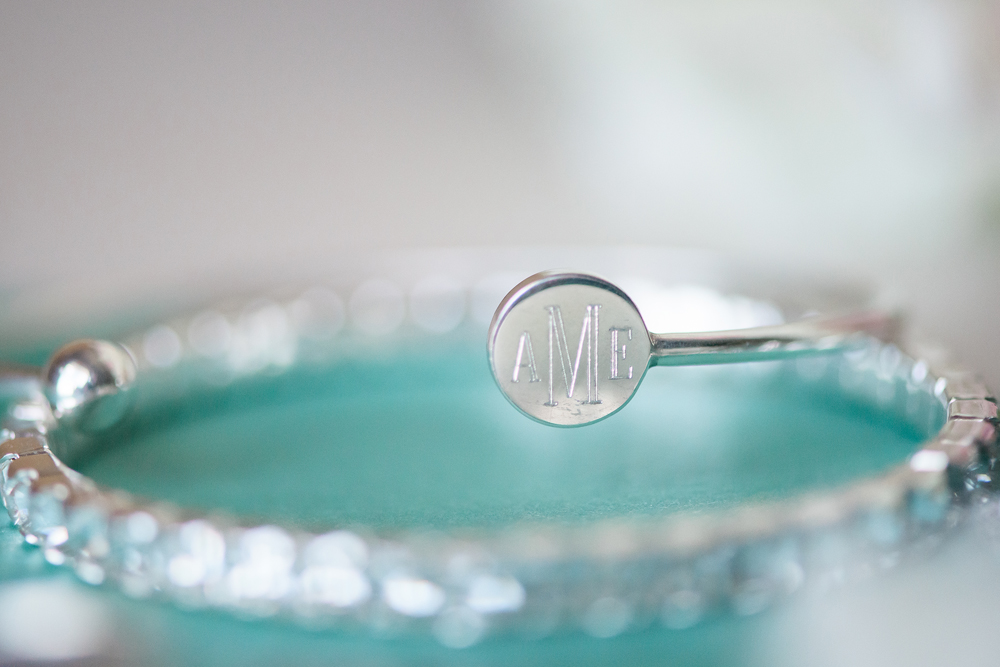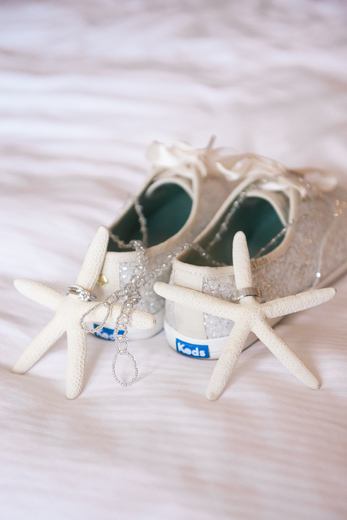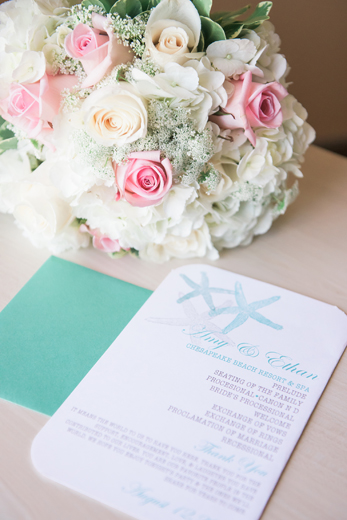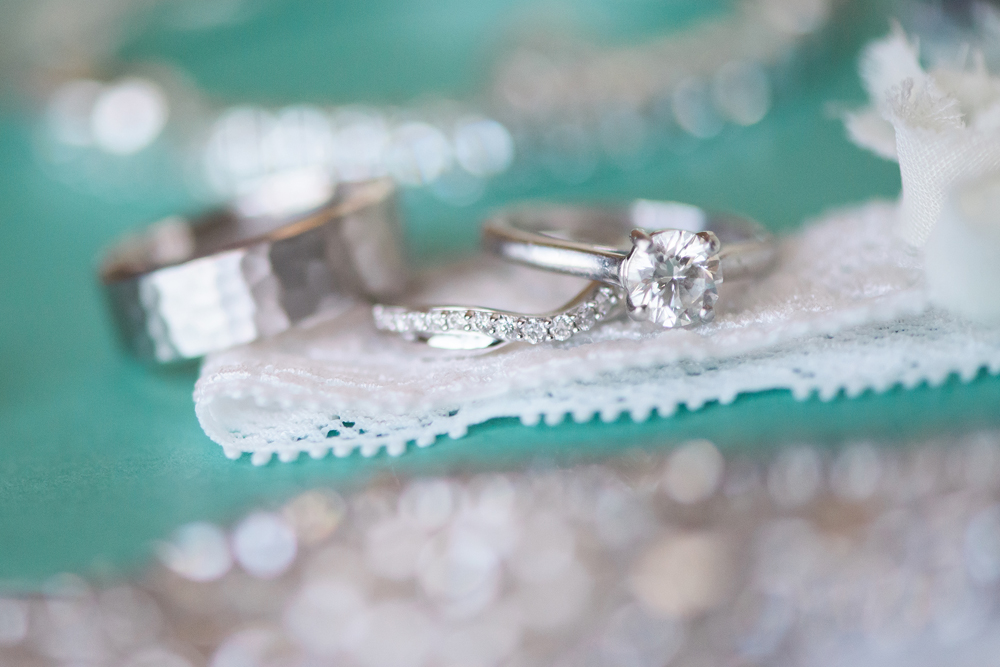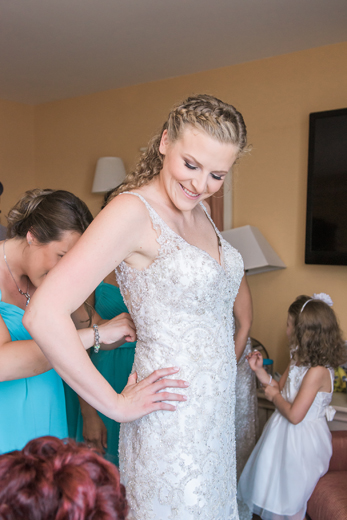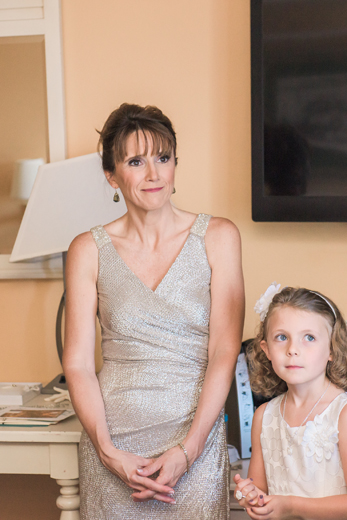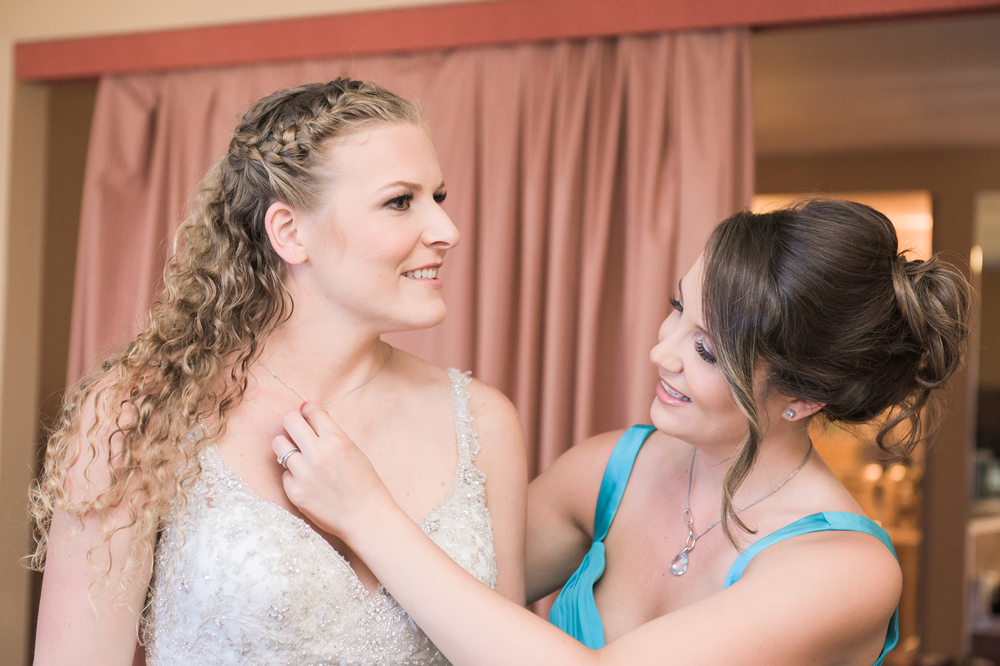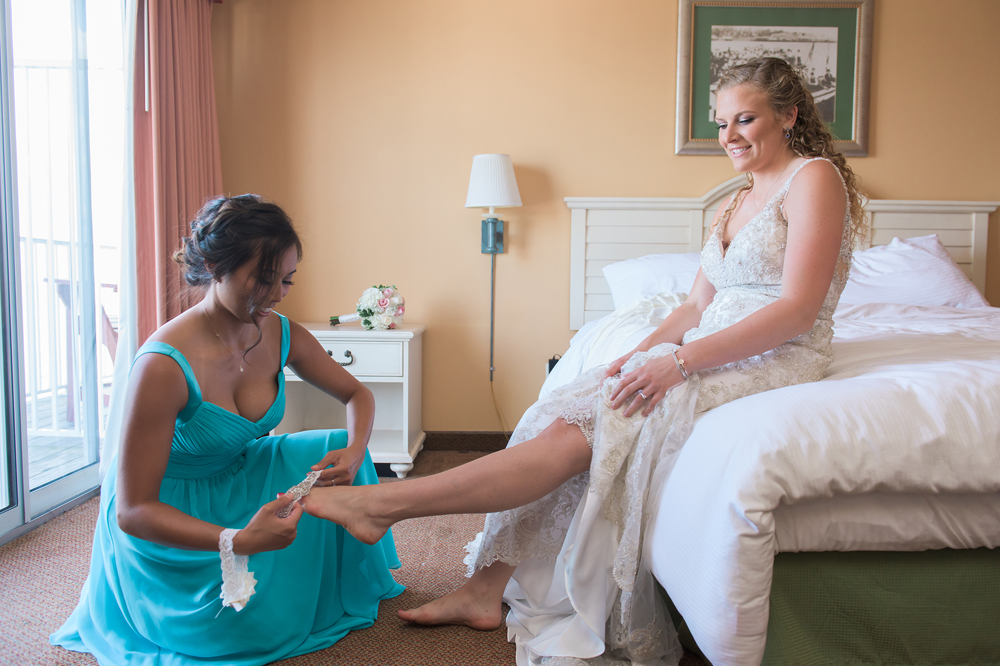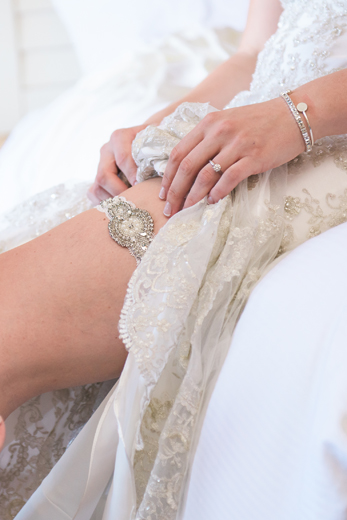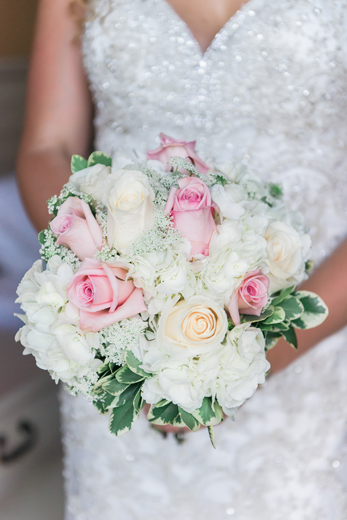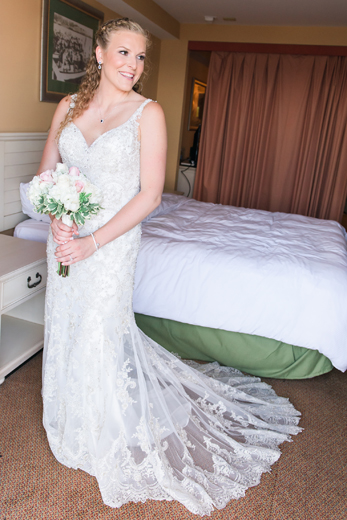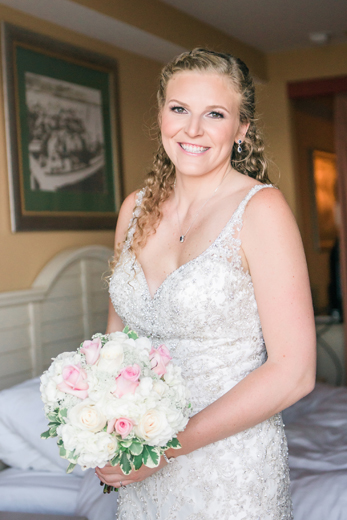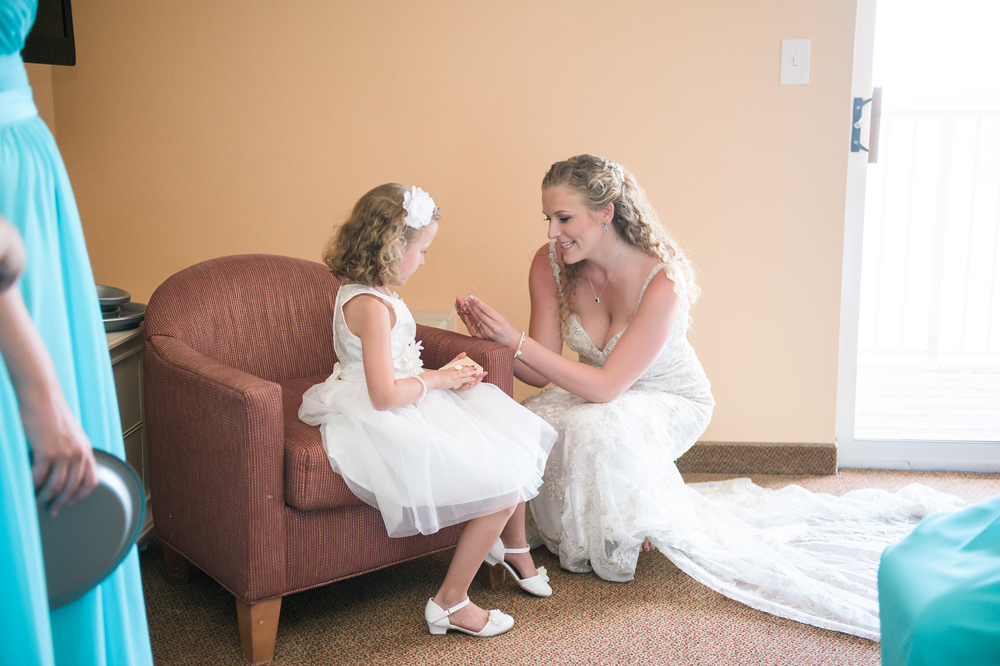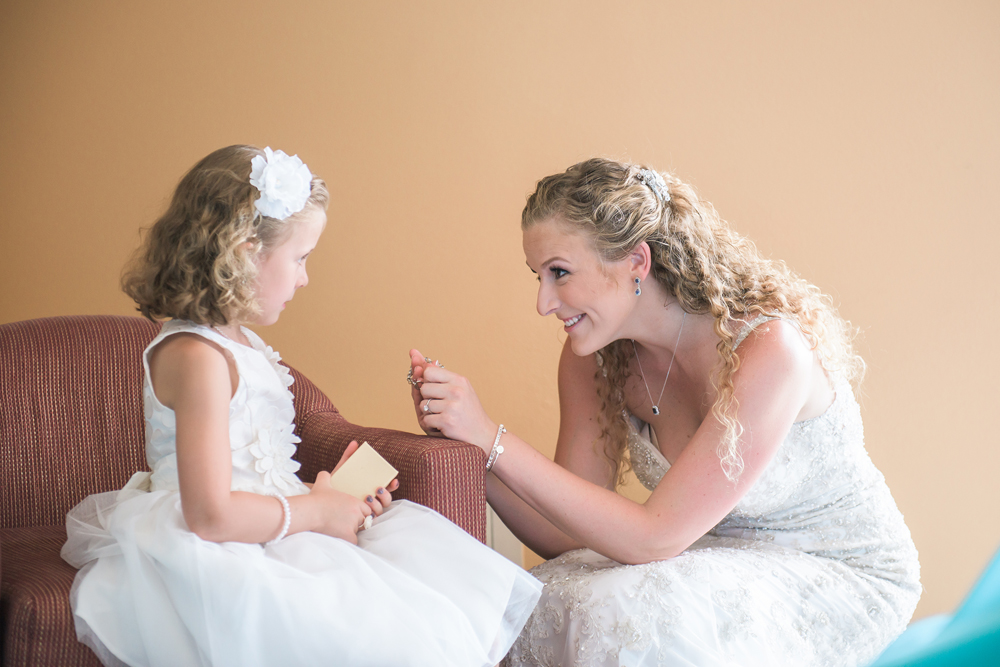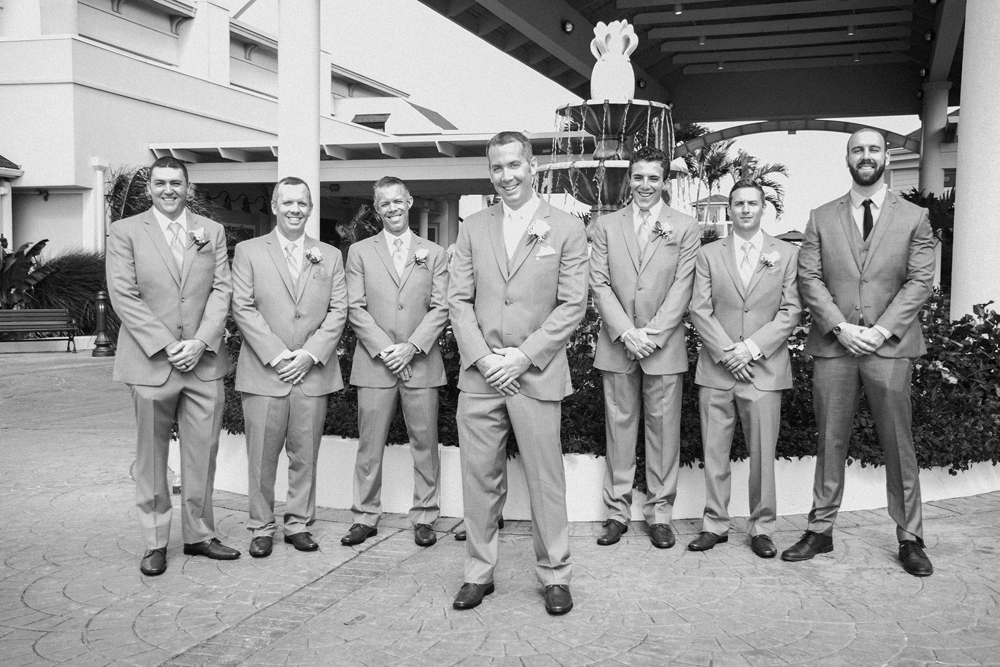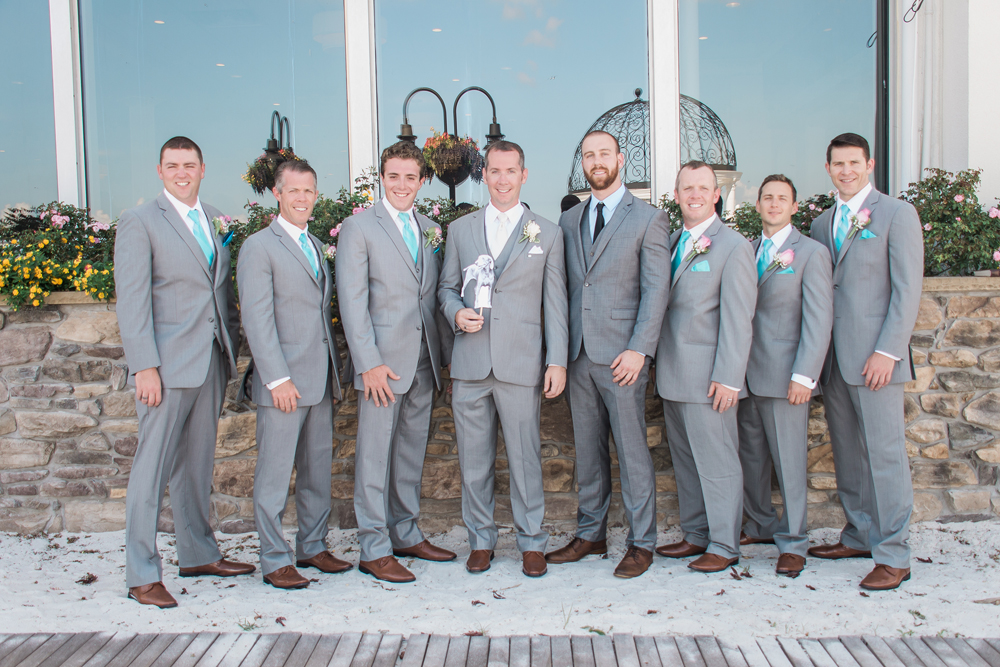 Ethan really adores his dog Elsa, and we laughed a lot during their engagement session that Amy was actually the third wheel. So I couldn't resist bringing a little Elsa cutout to the wedding! :)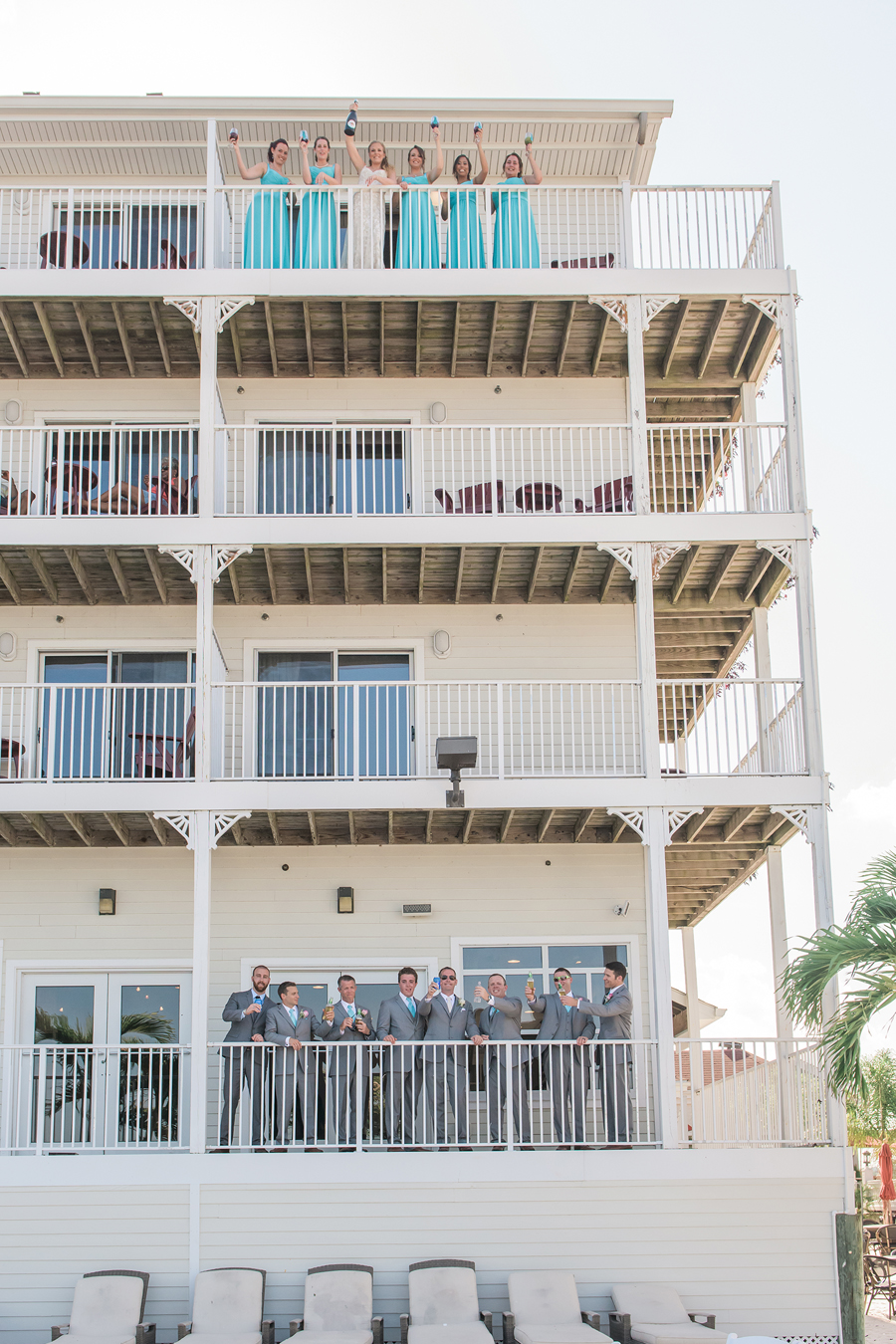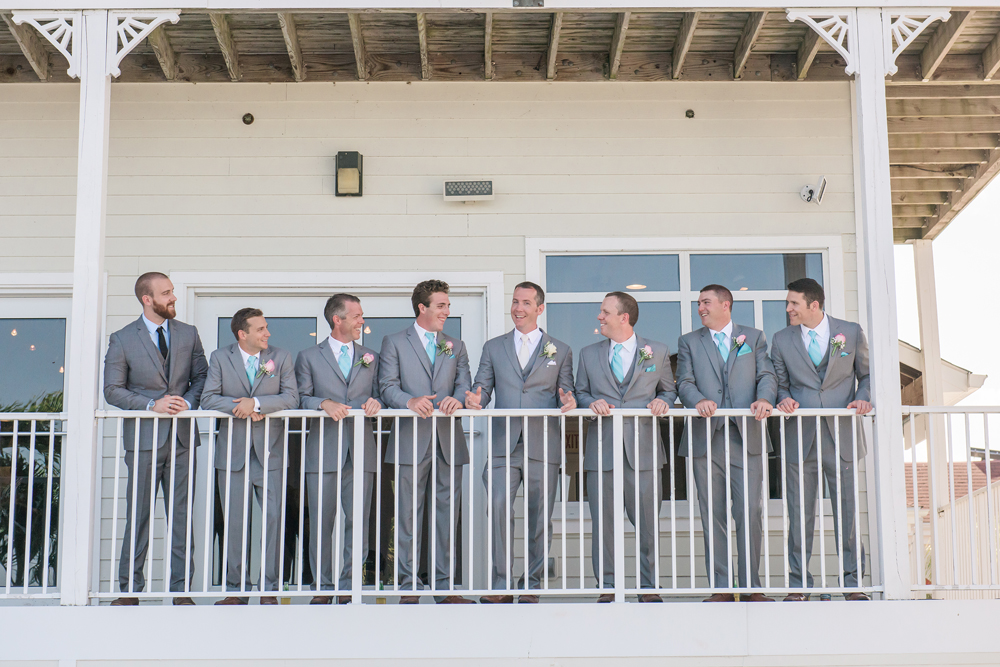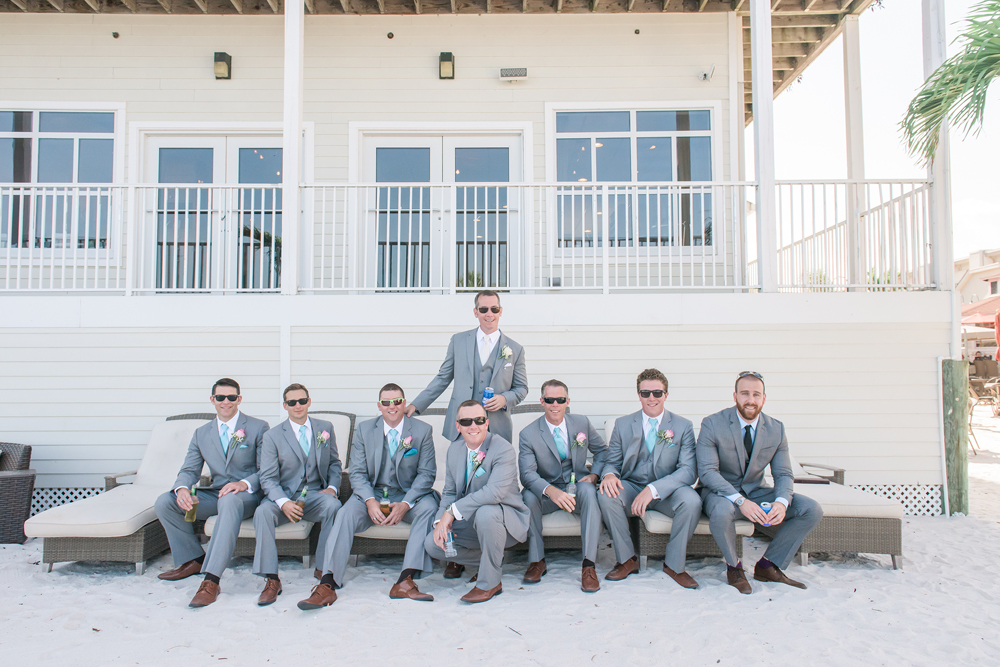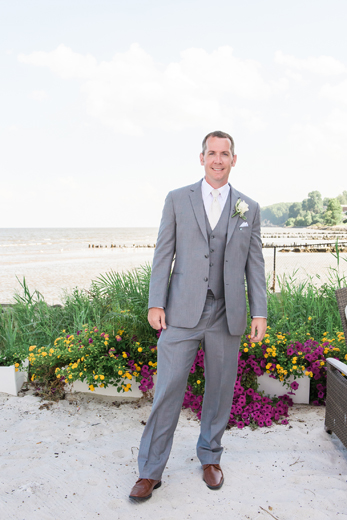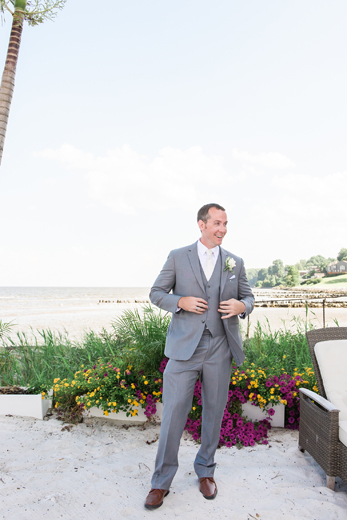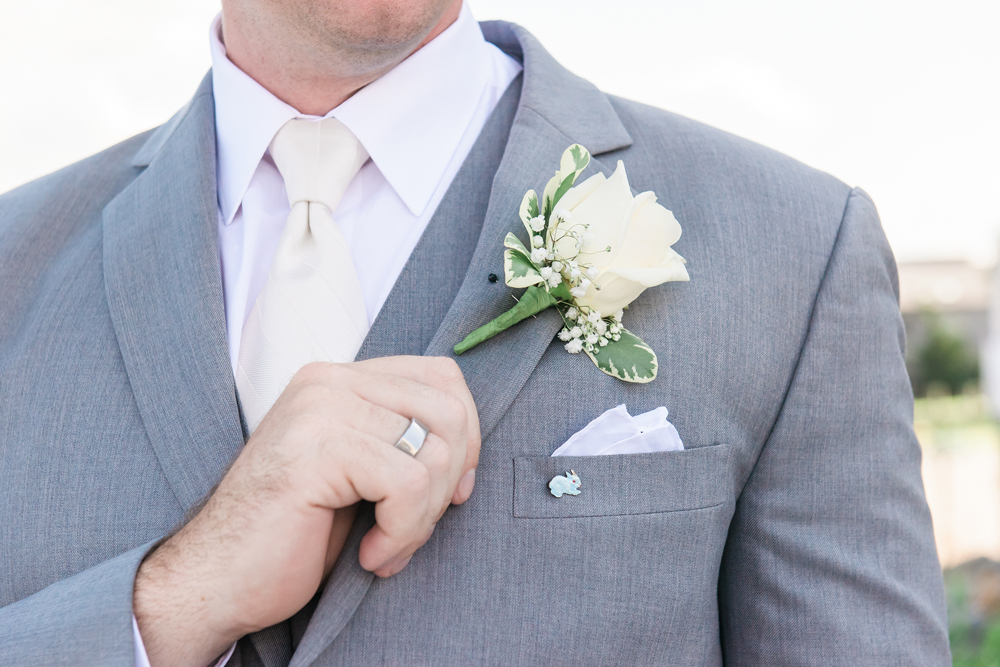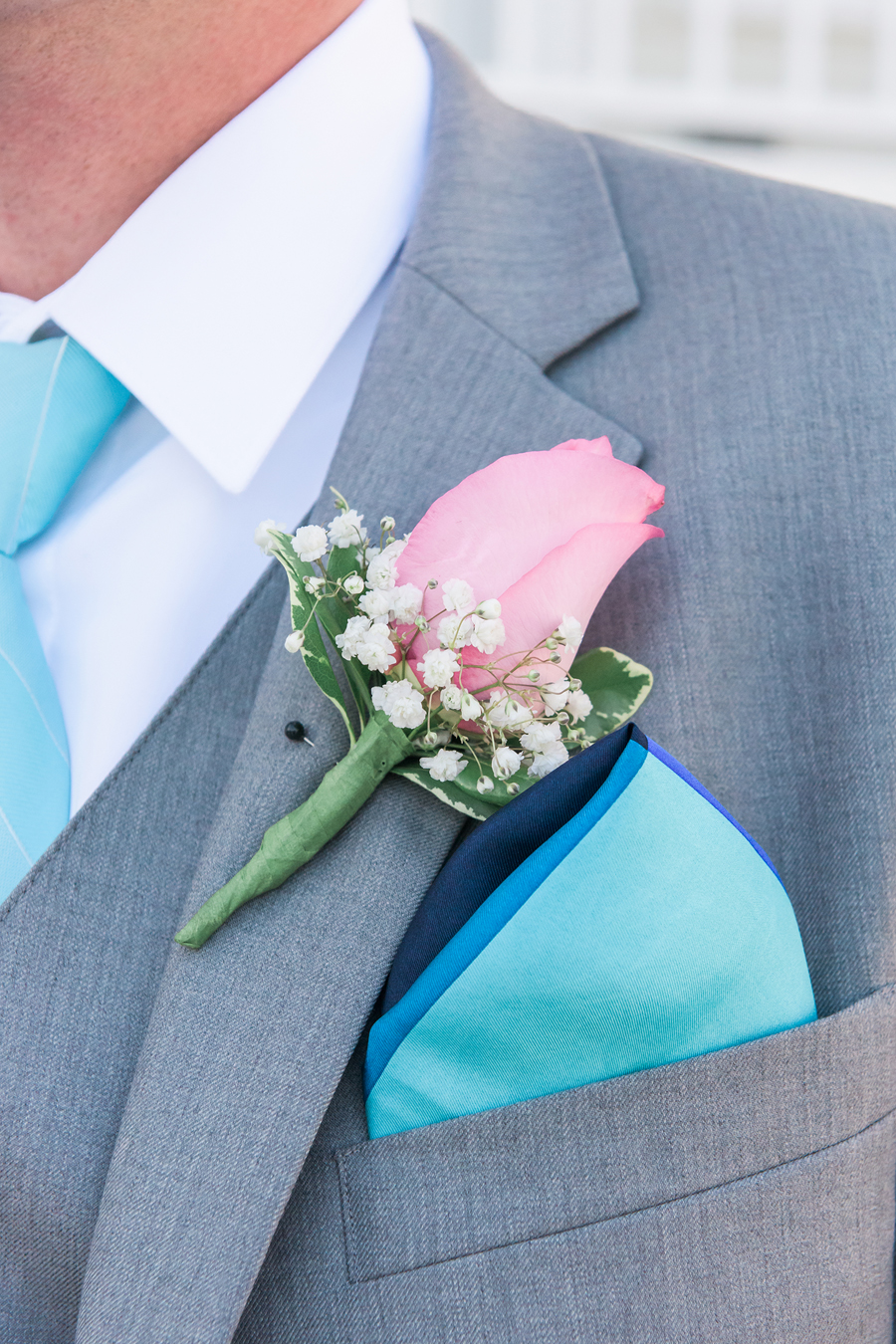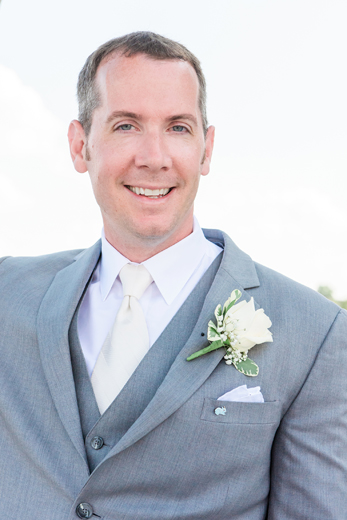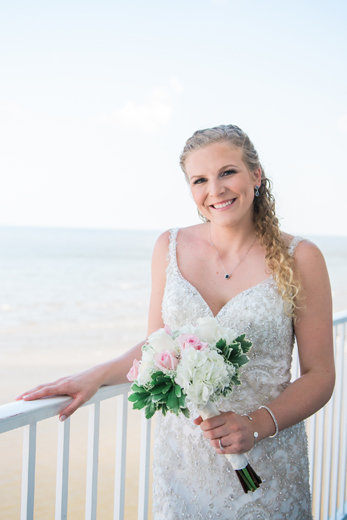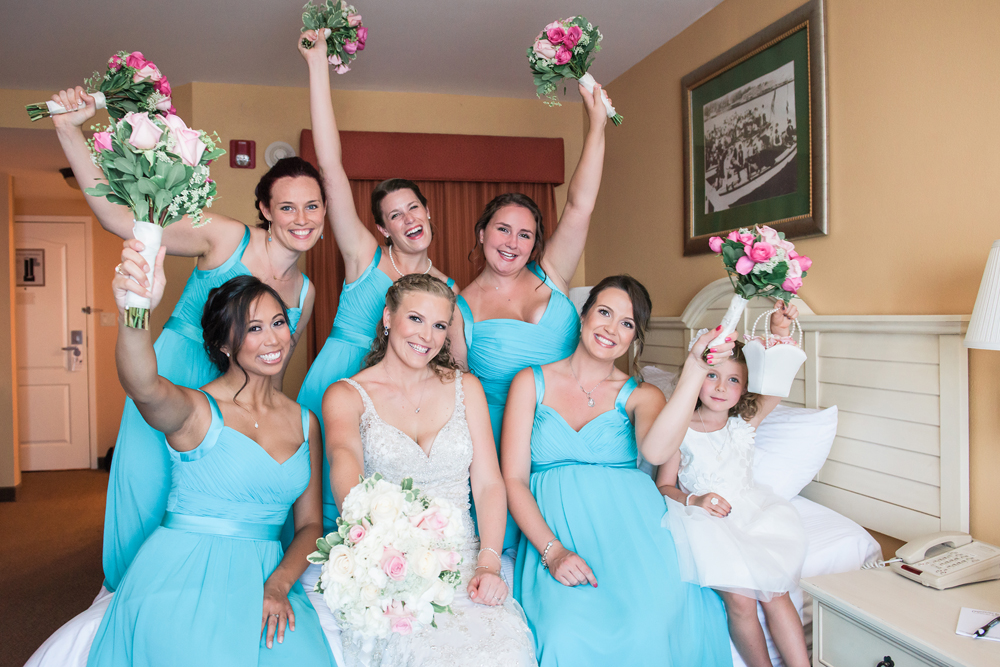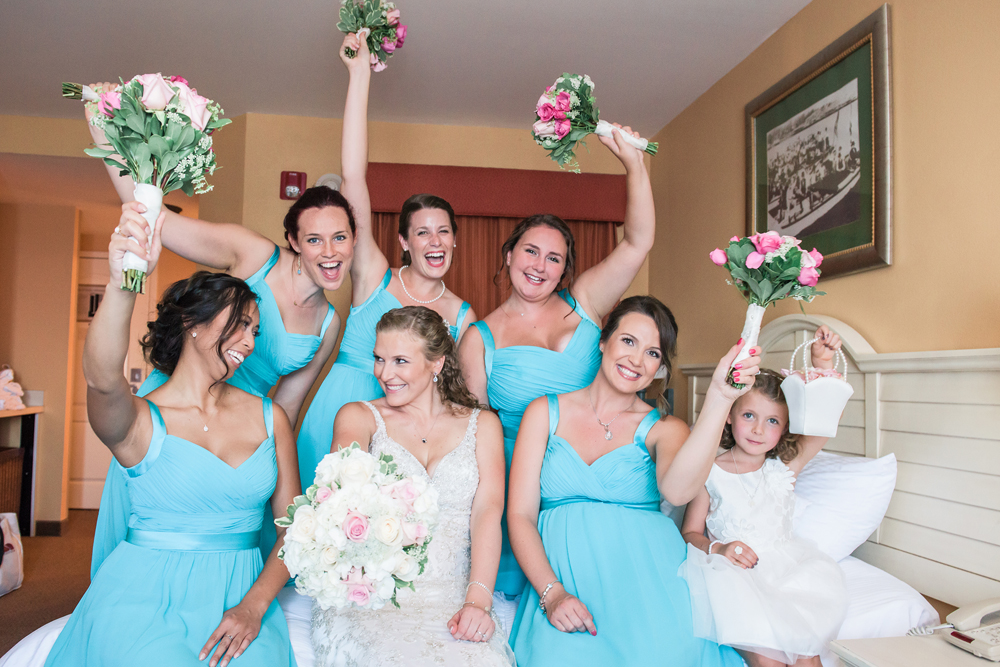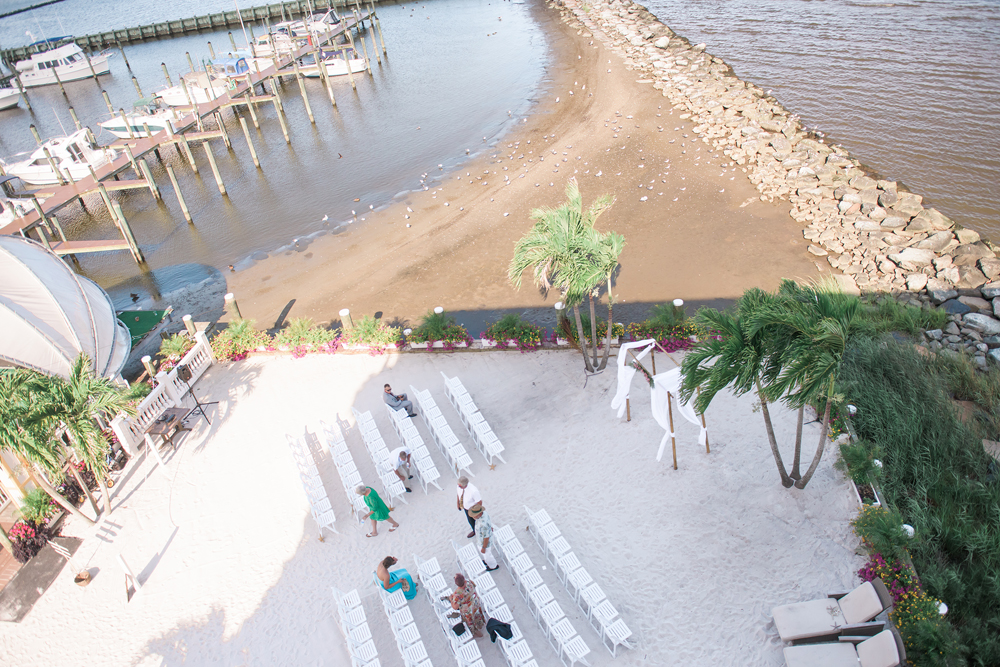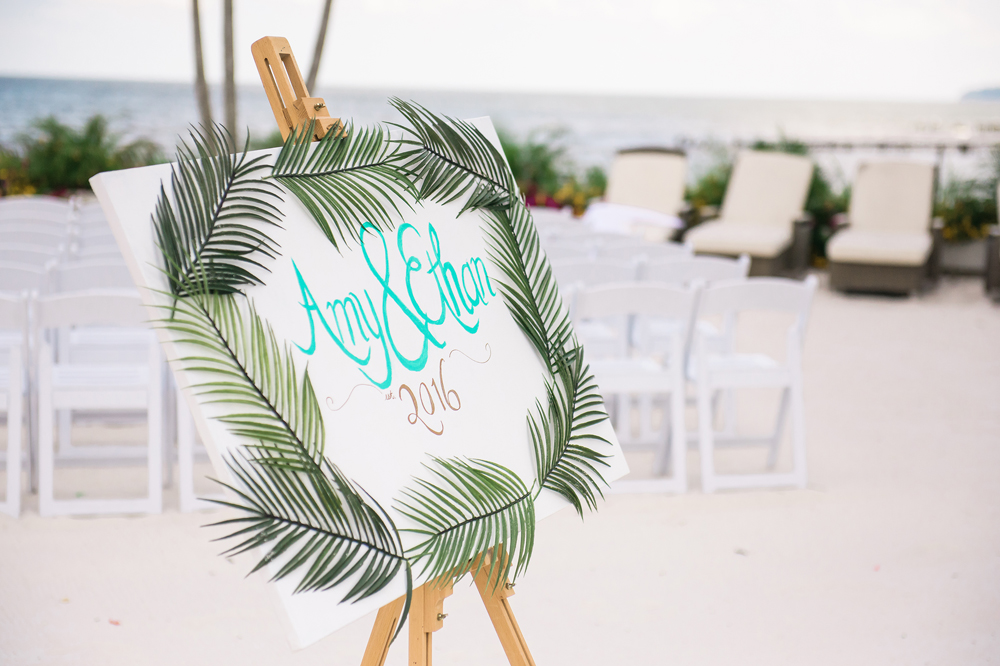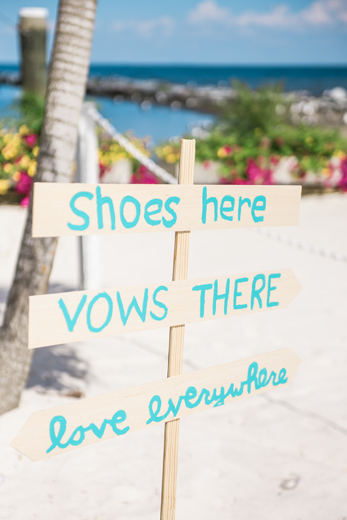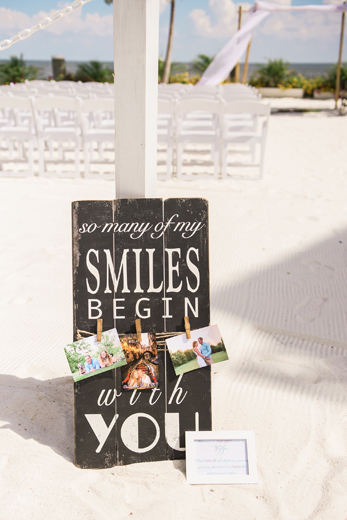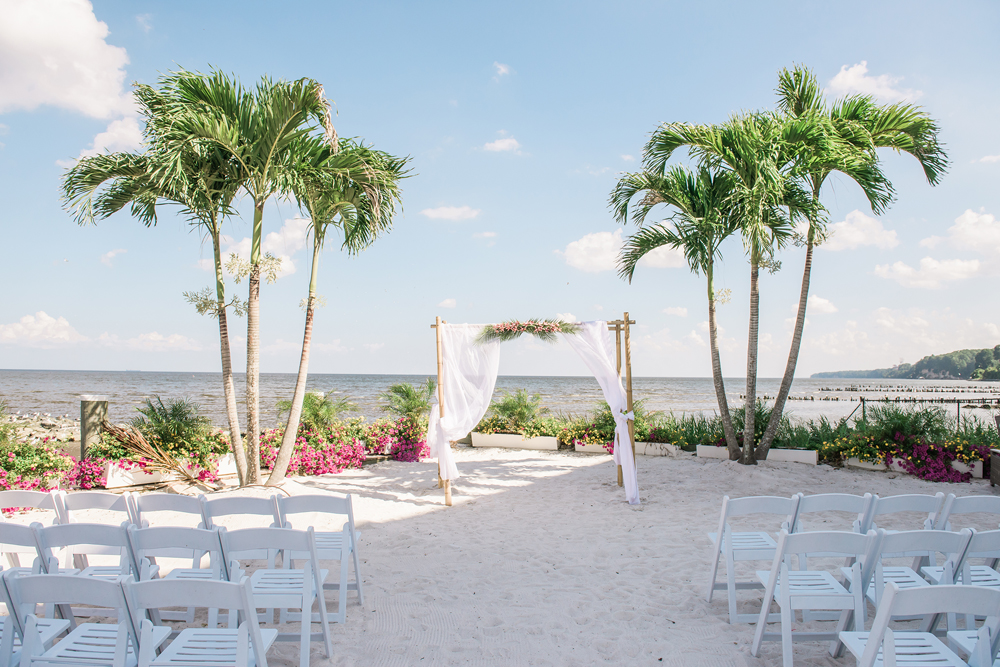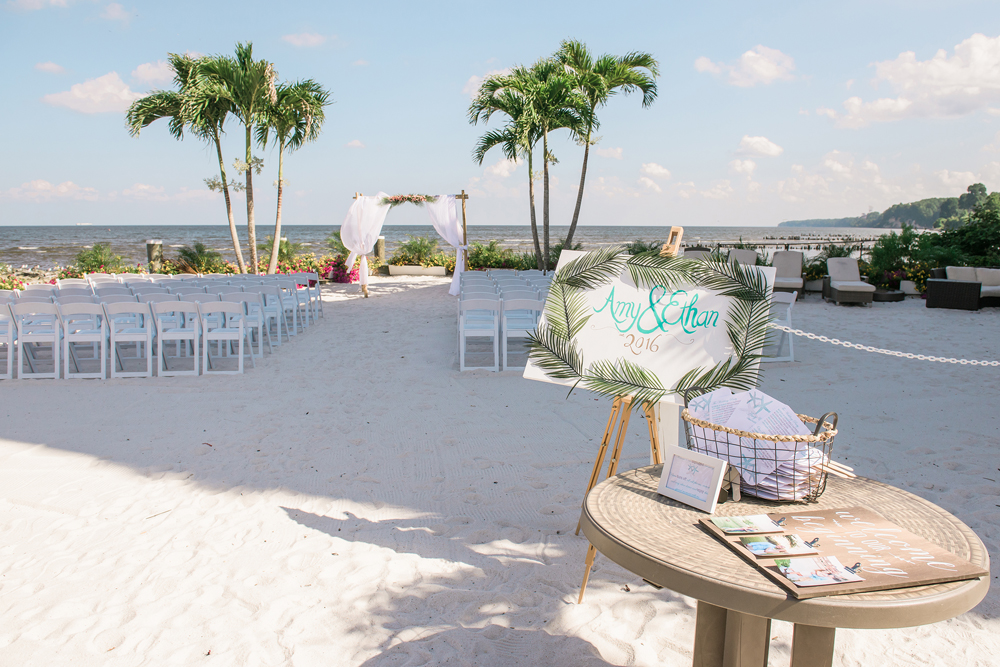 Can you even imagine a more gorgeous spot?! The beach ceremony site at Chesapeake Beach Resort & Spa was the perfect little destination wedding in Maryland. Loved how beautiful it all was!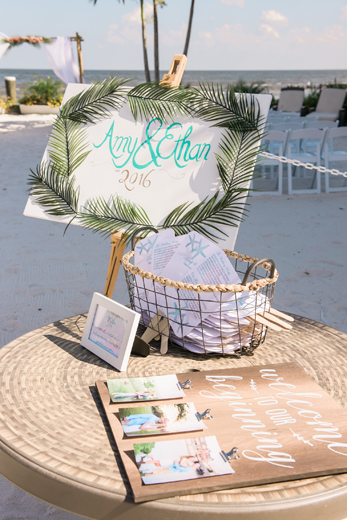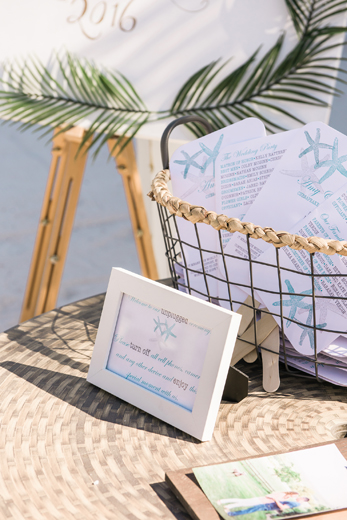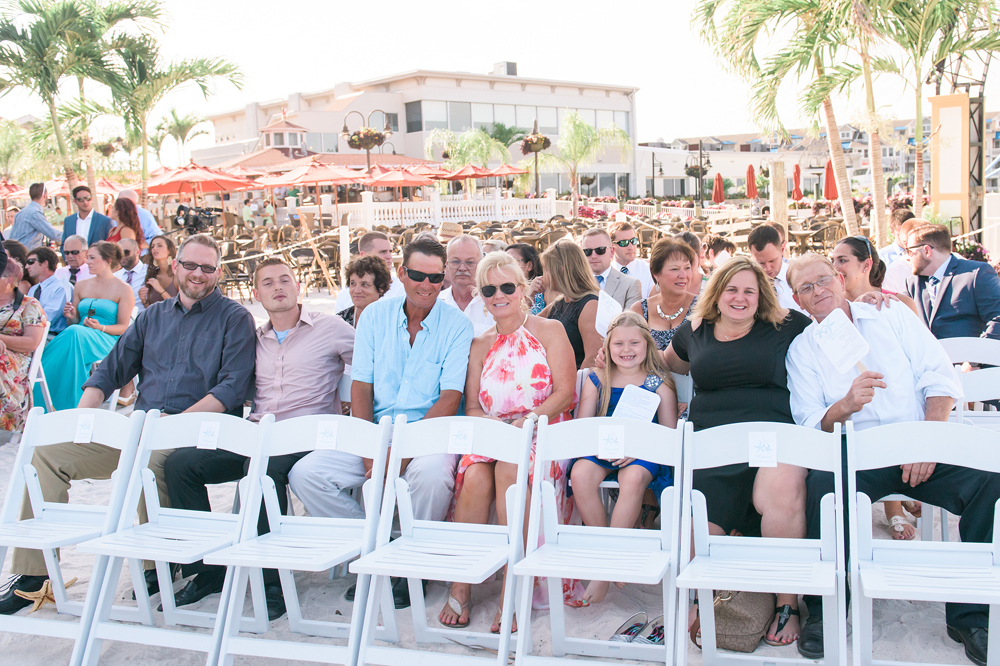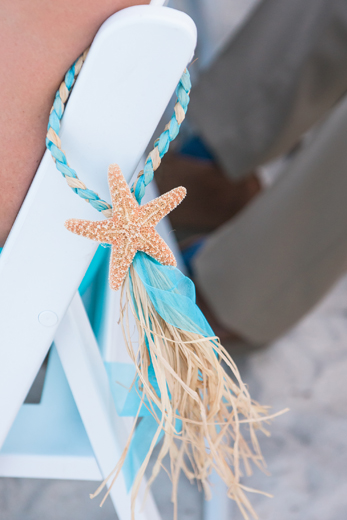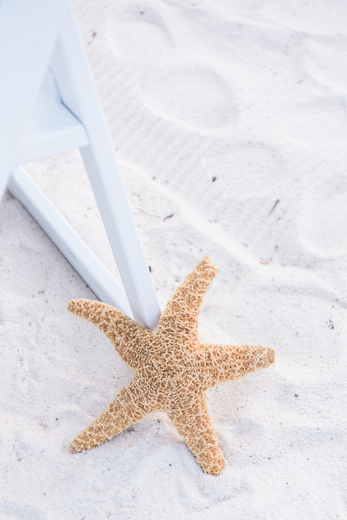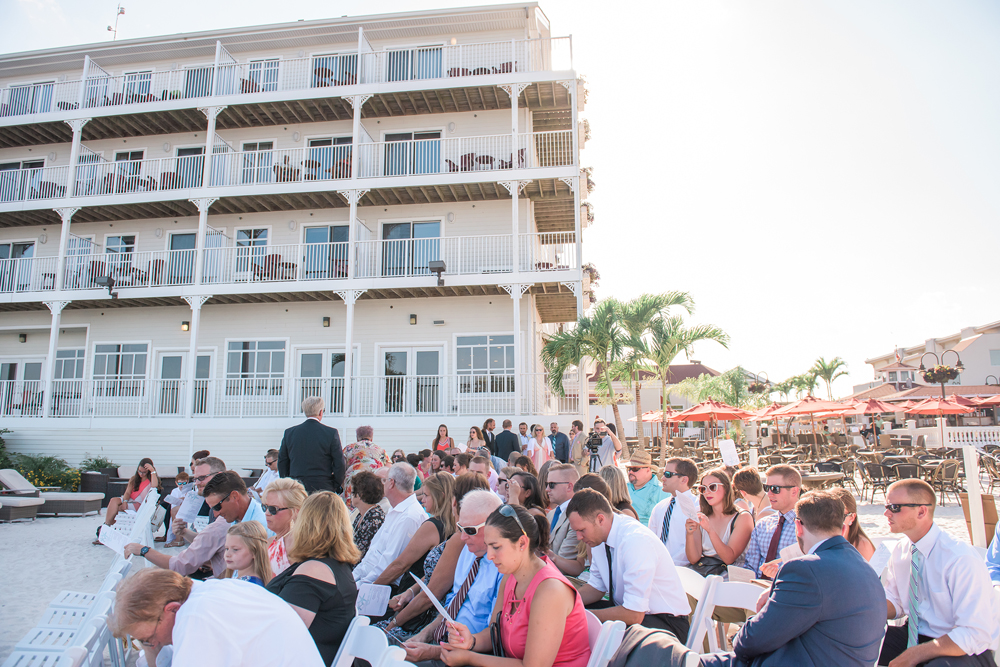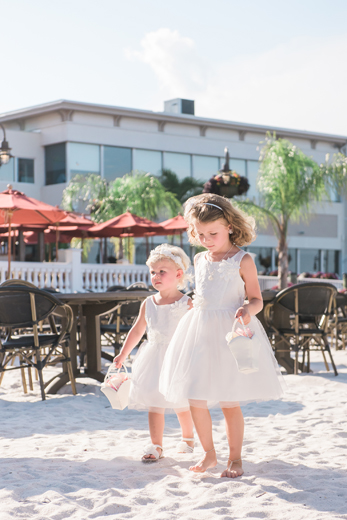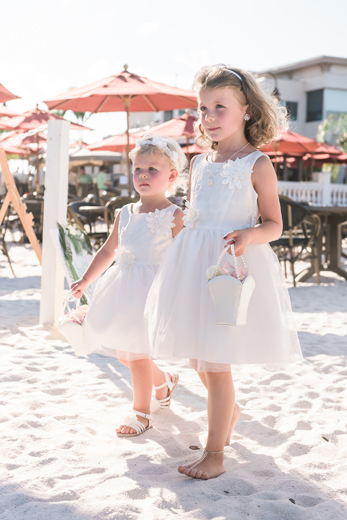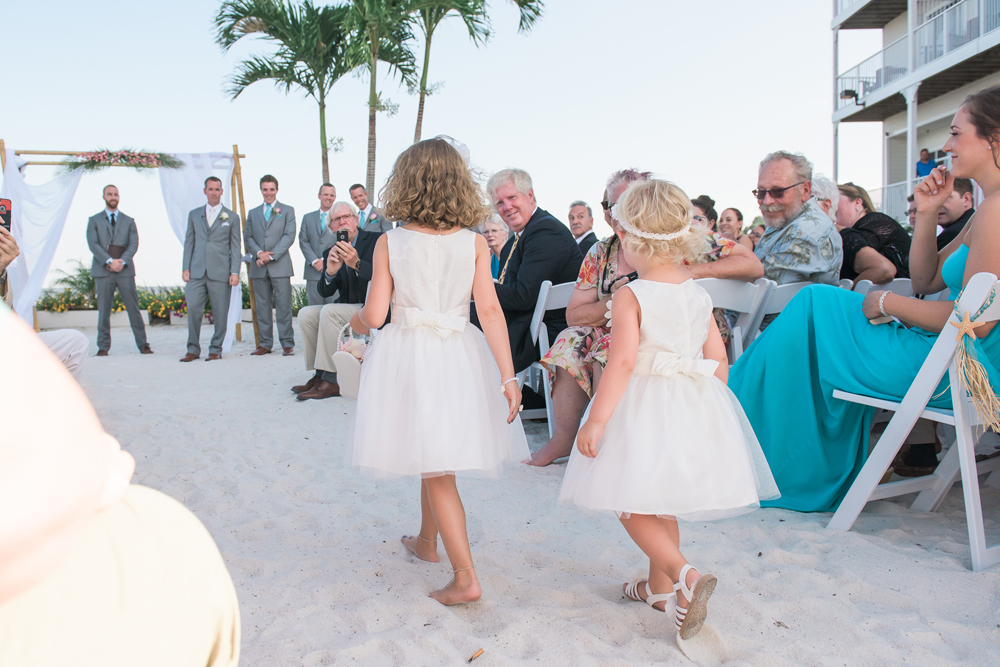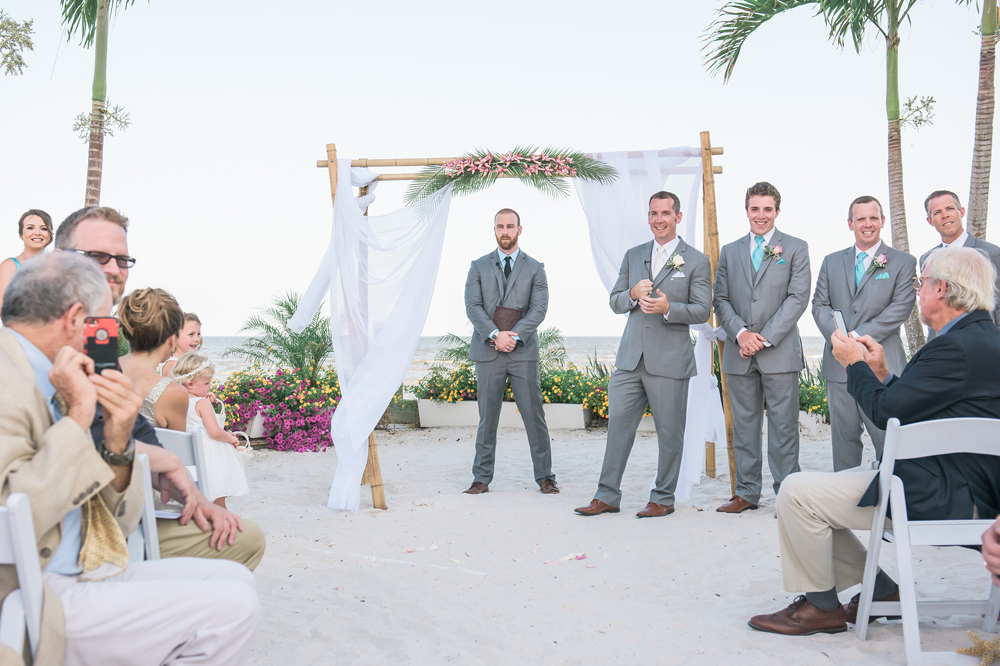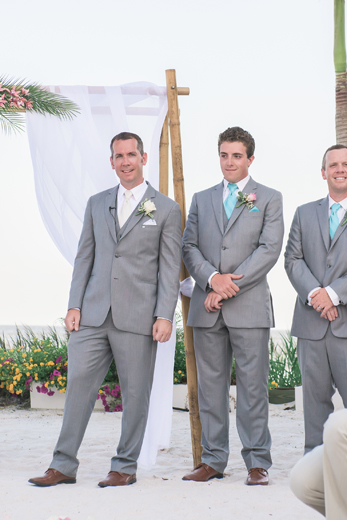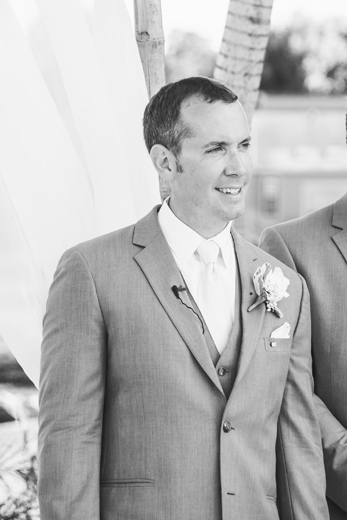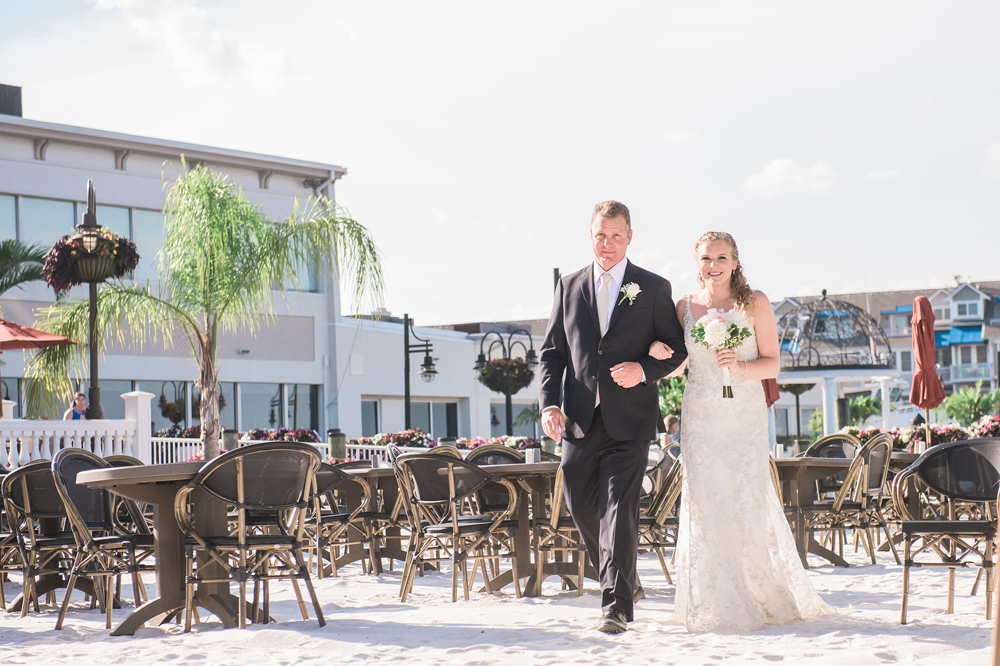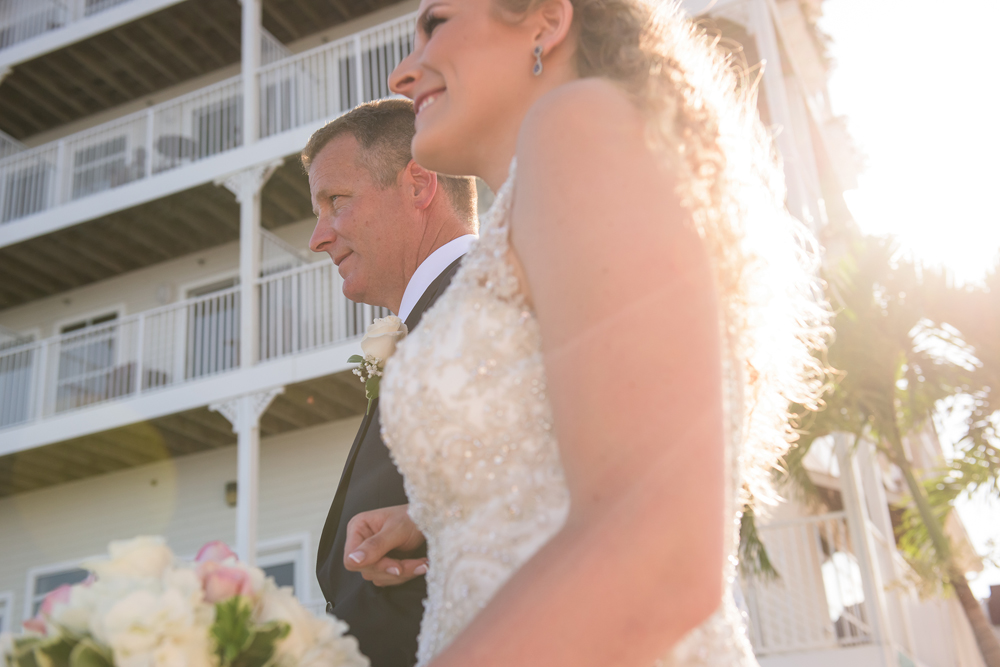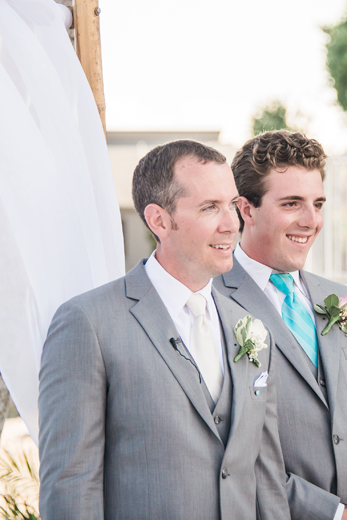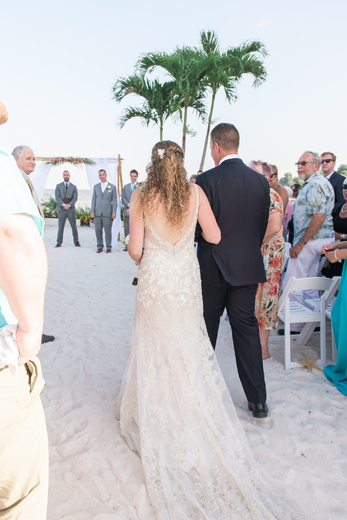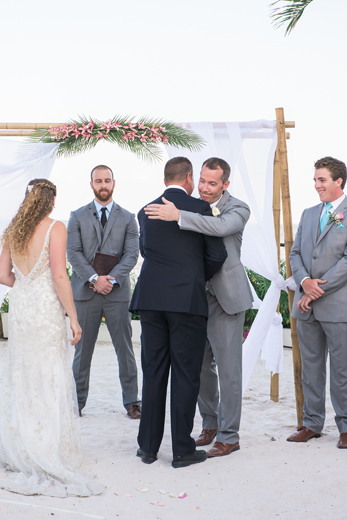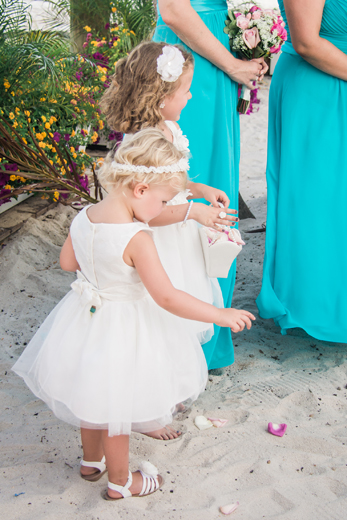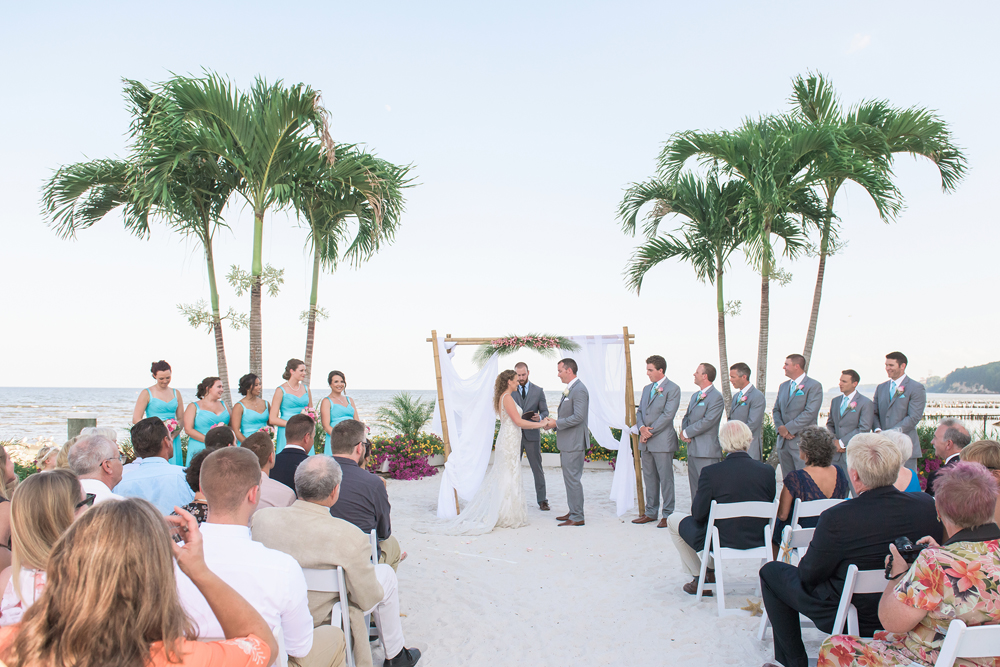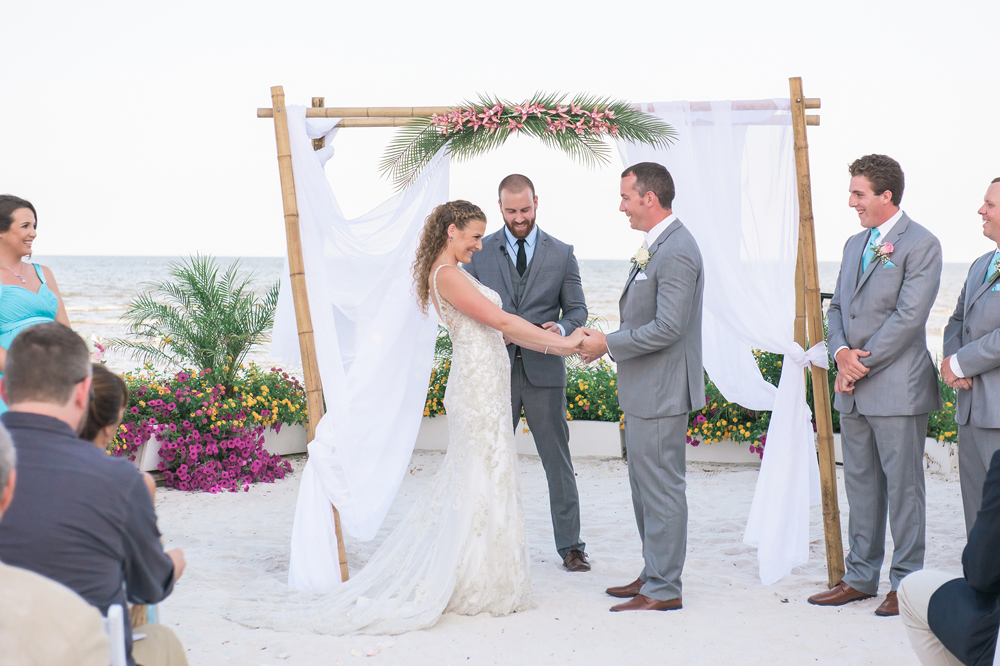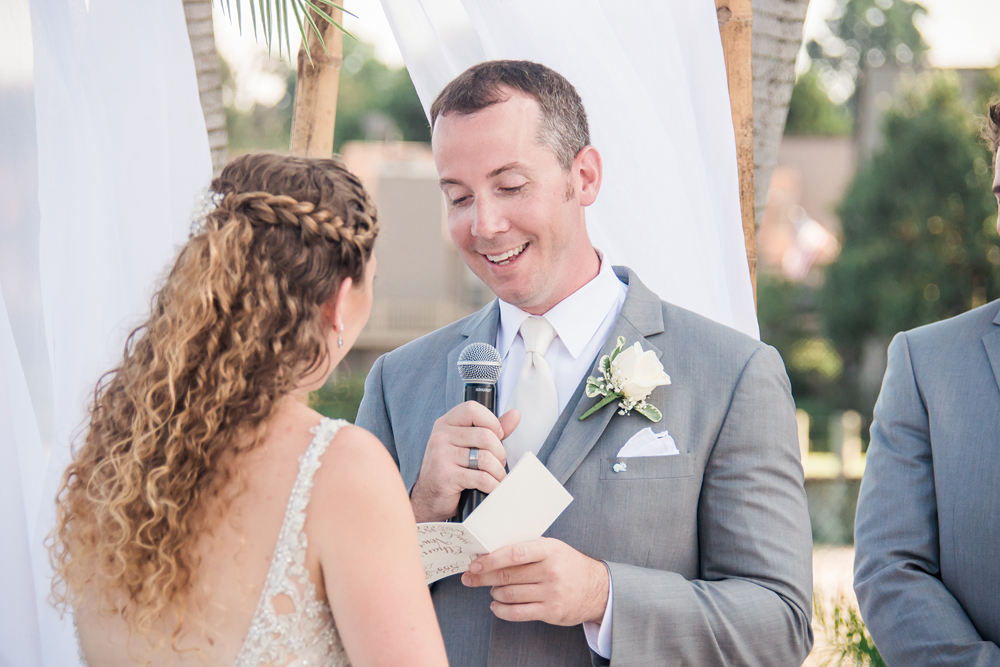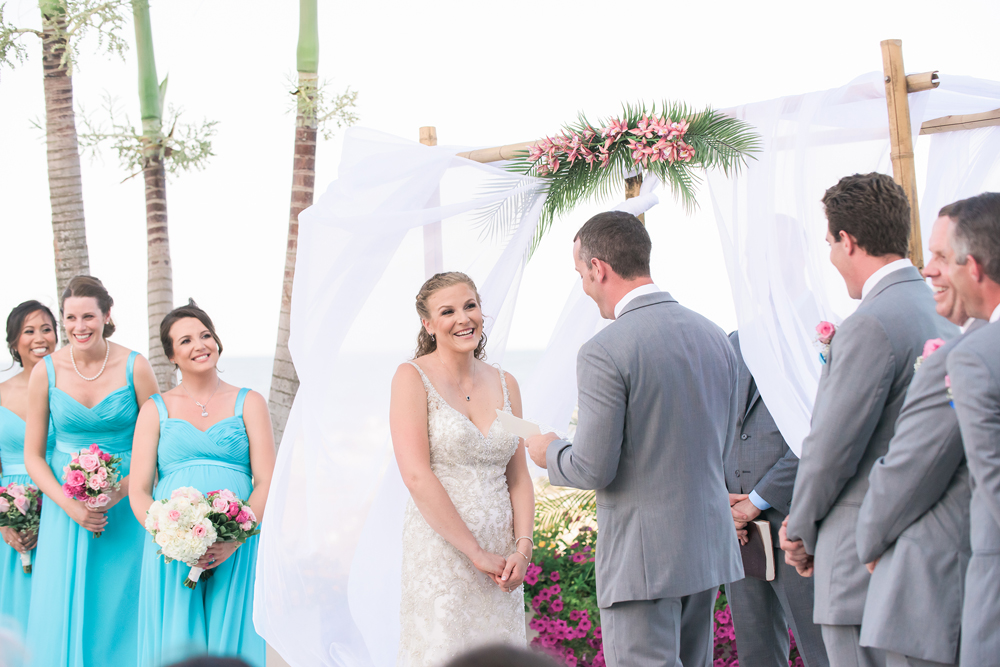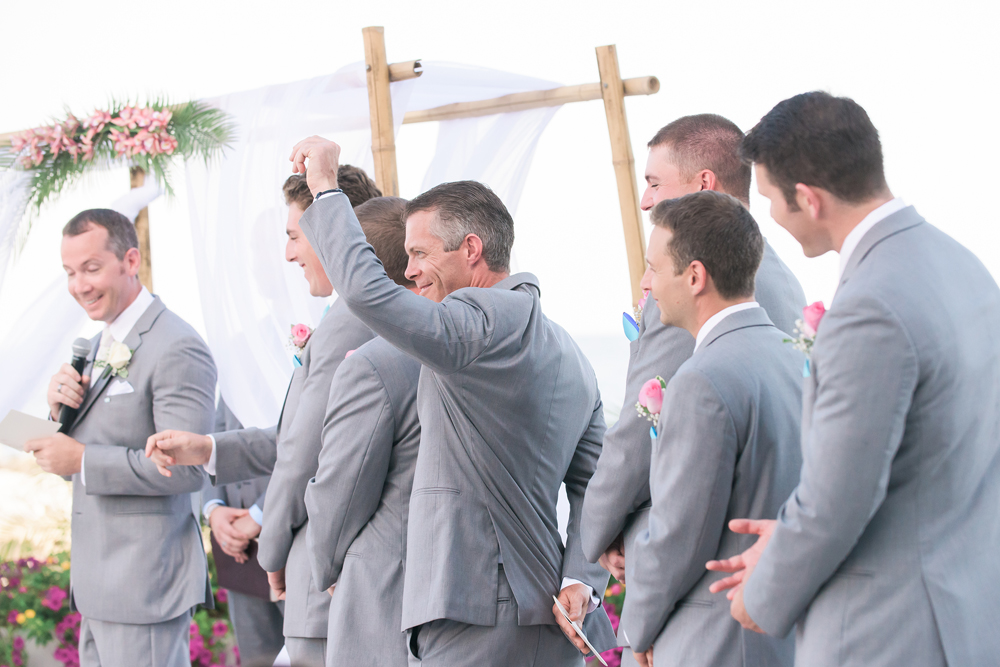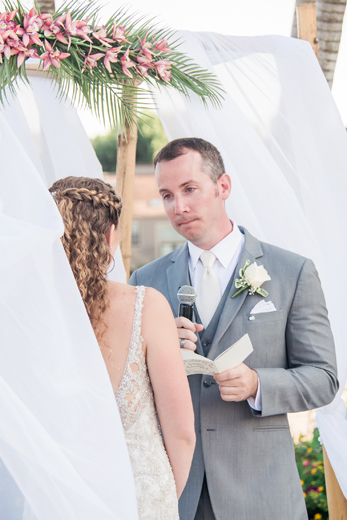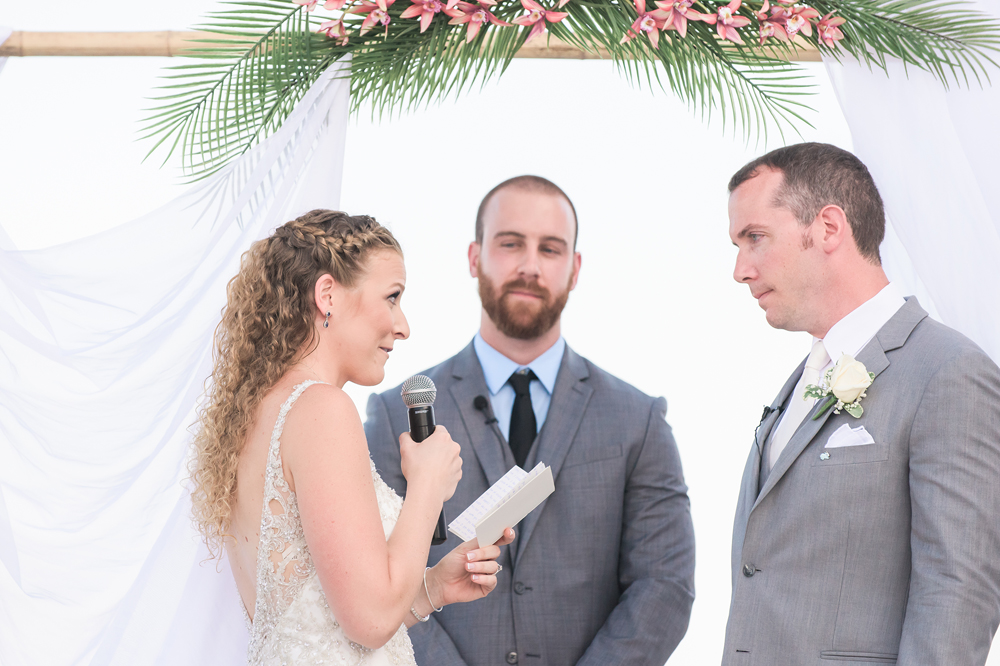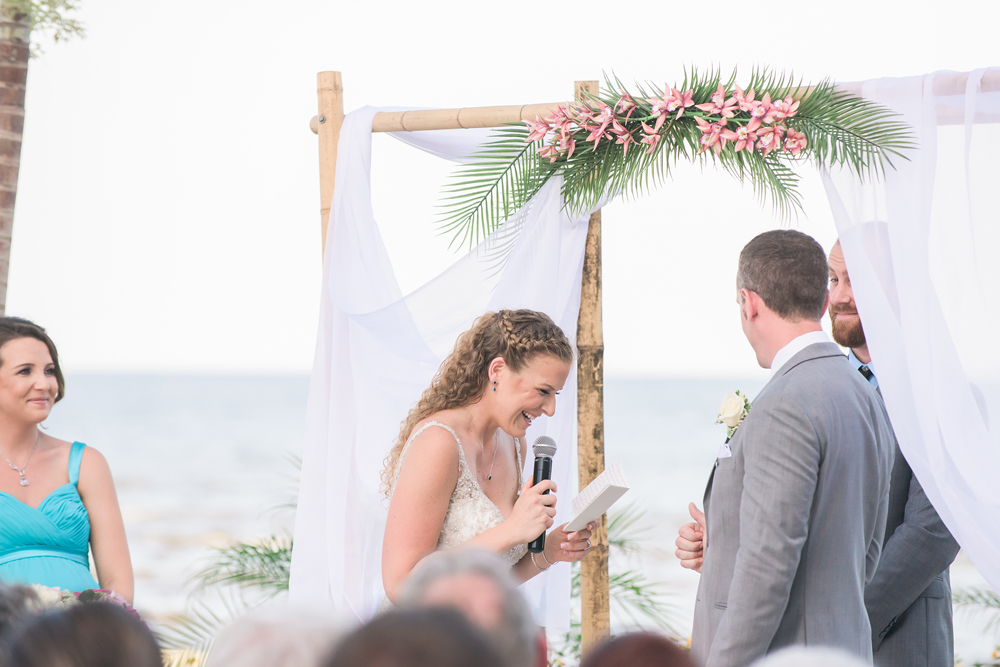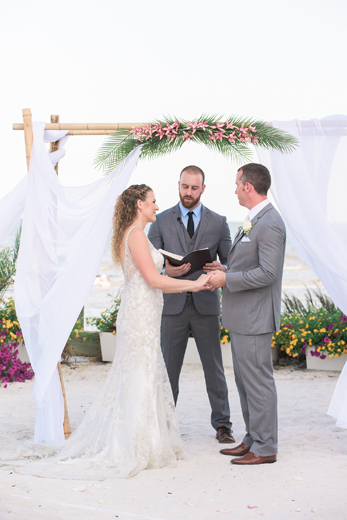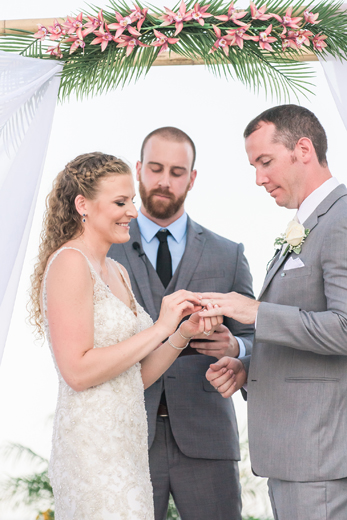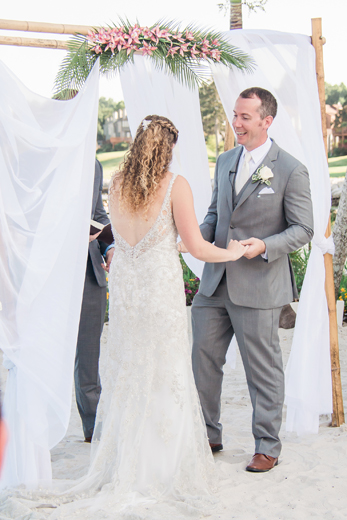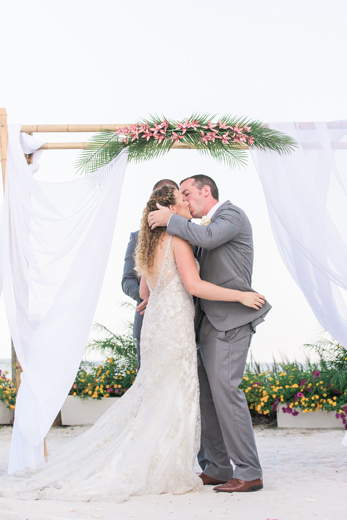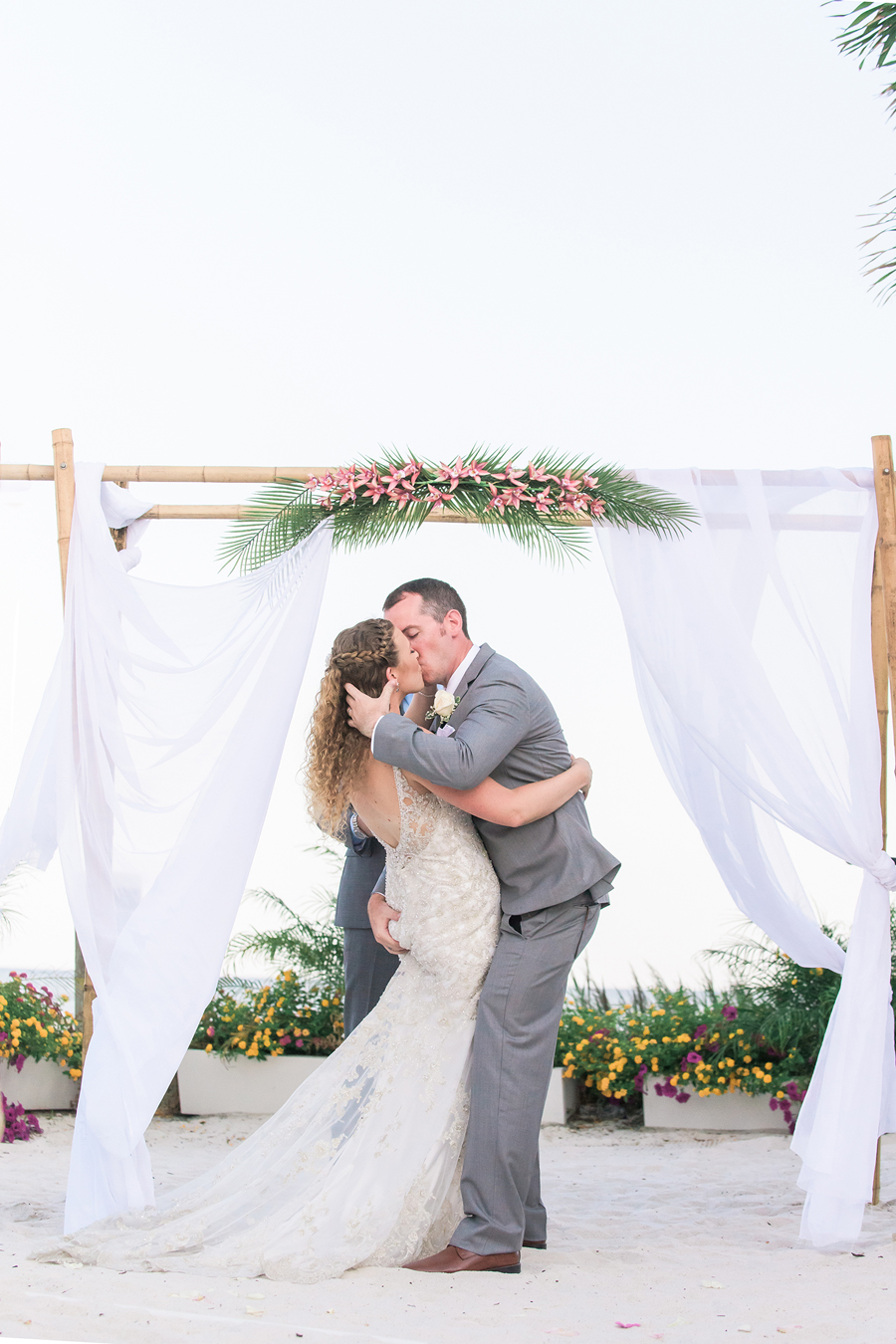 Married!! :)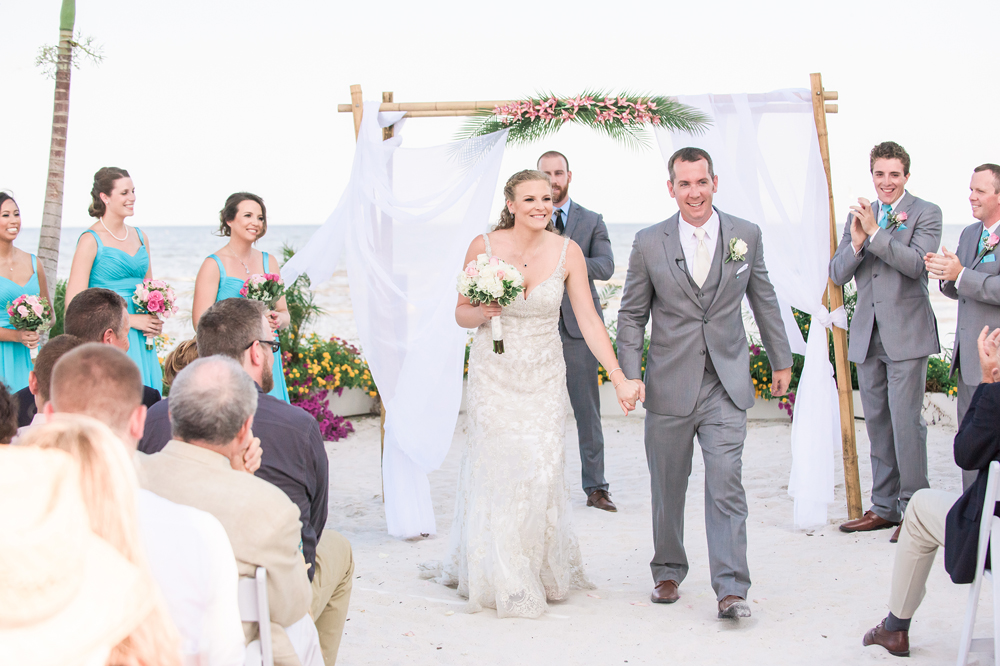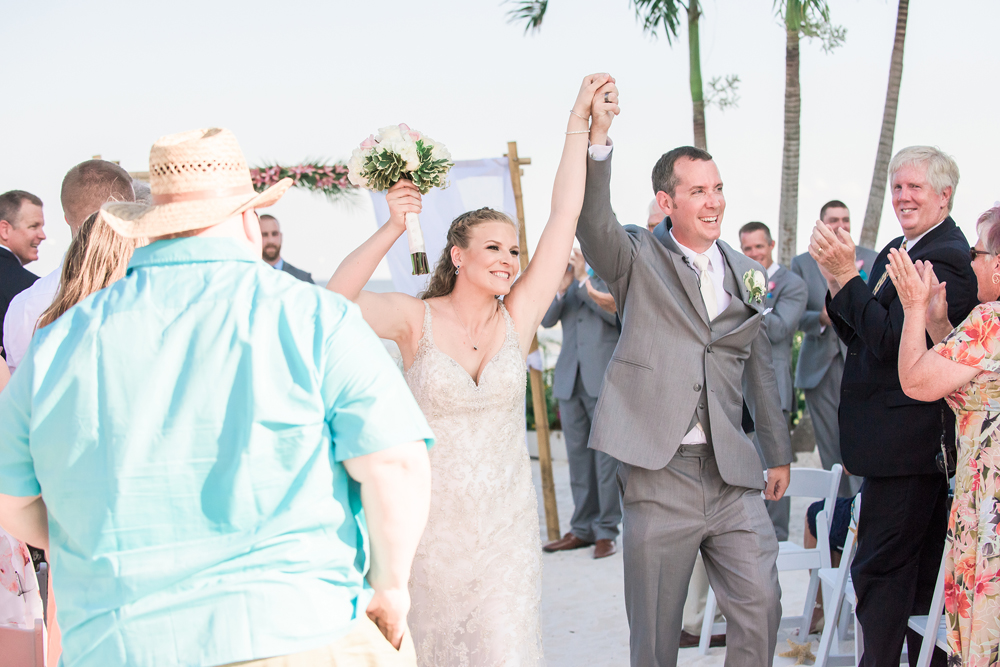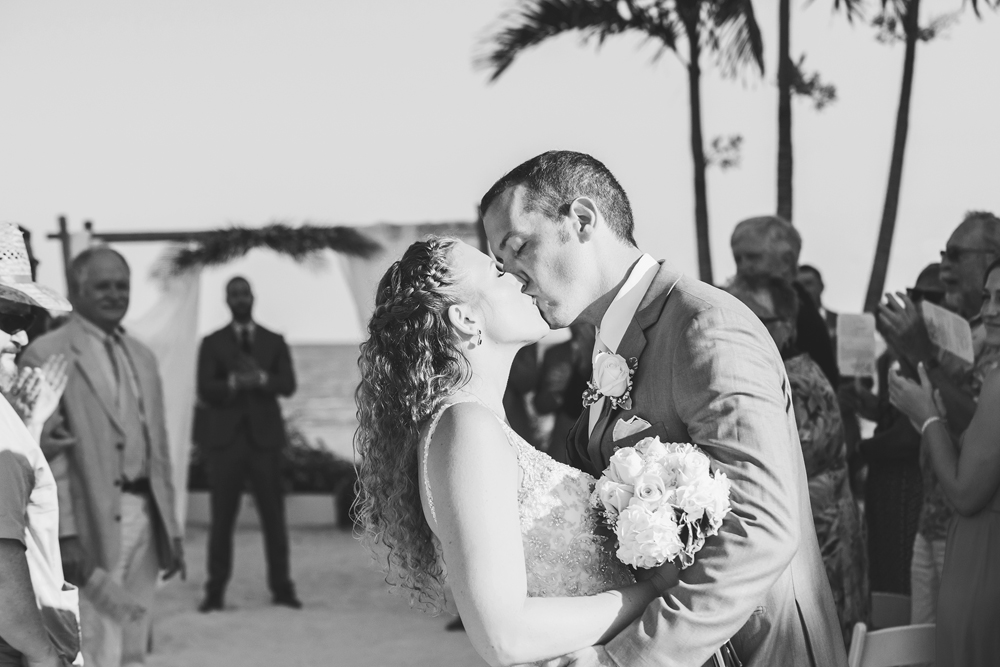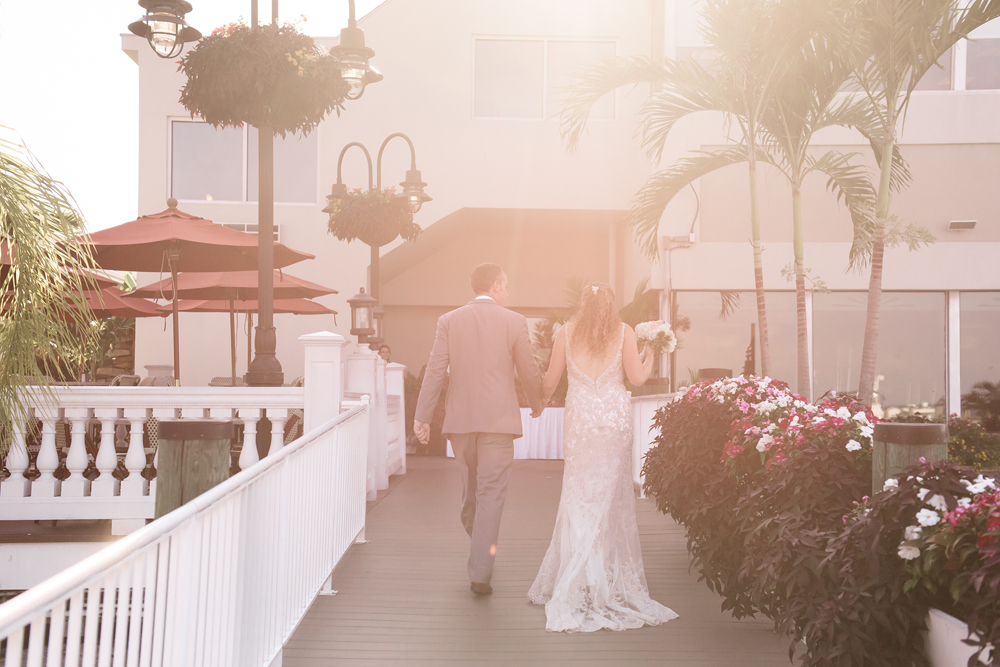 My mom captured this adorable shot of the flower girl just after the ceremony! Love it :)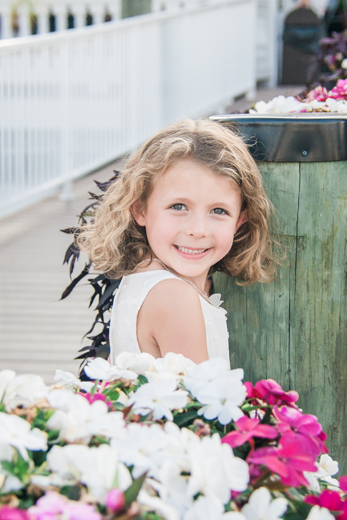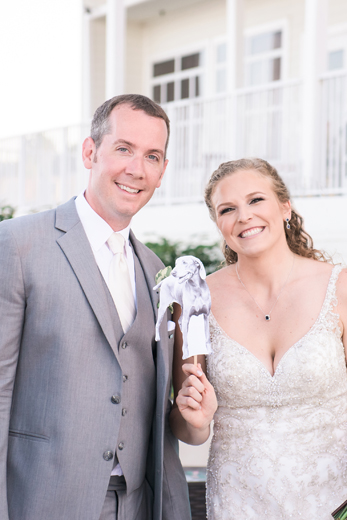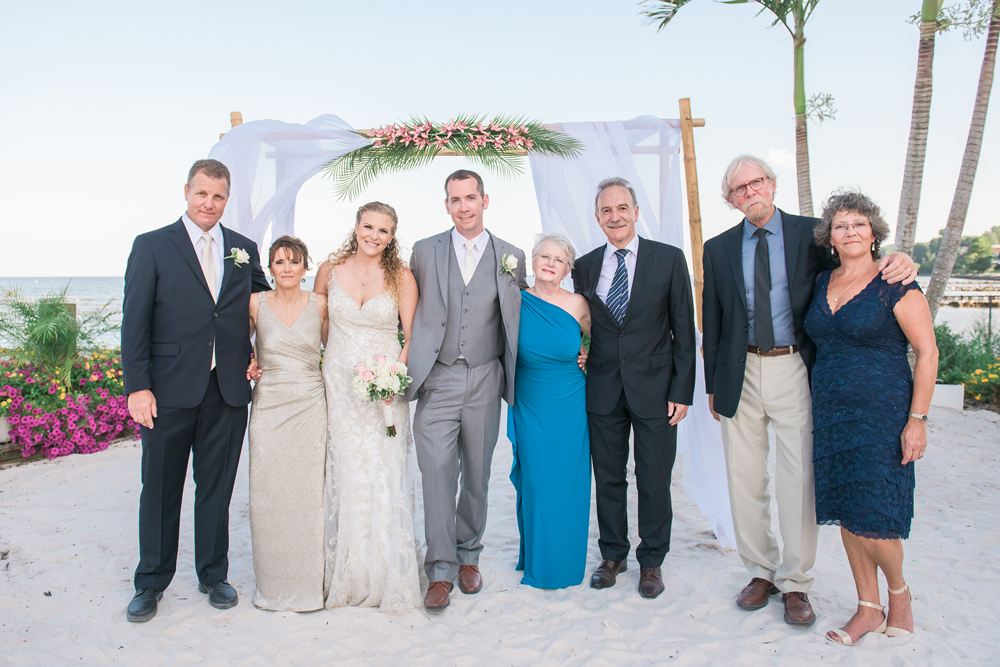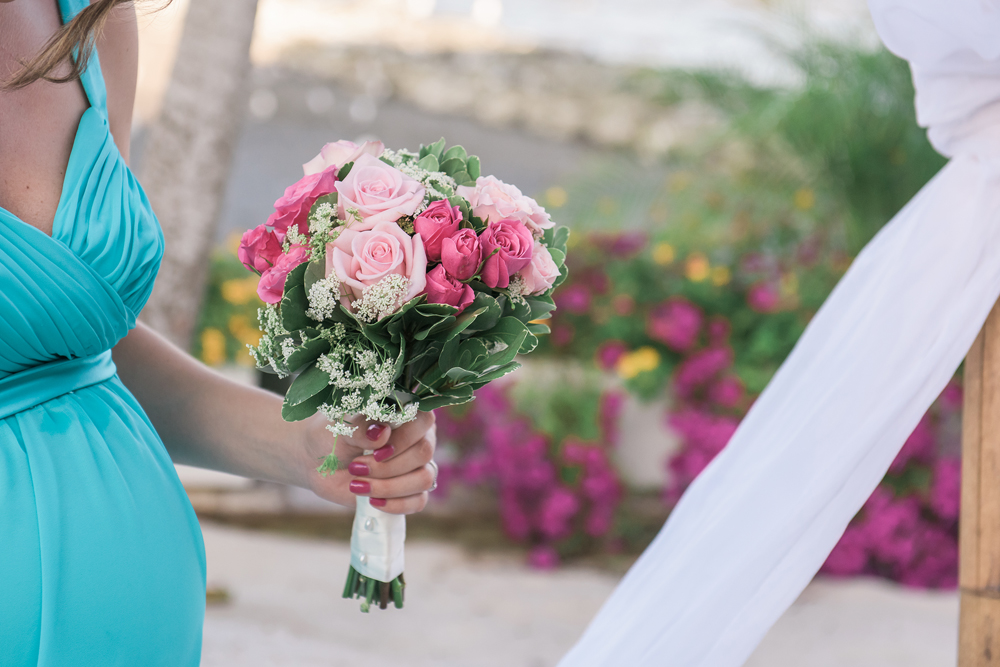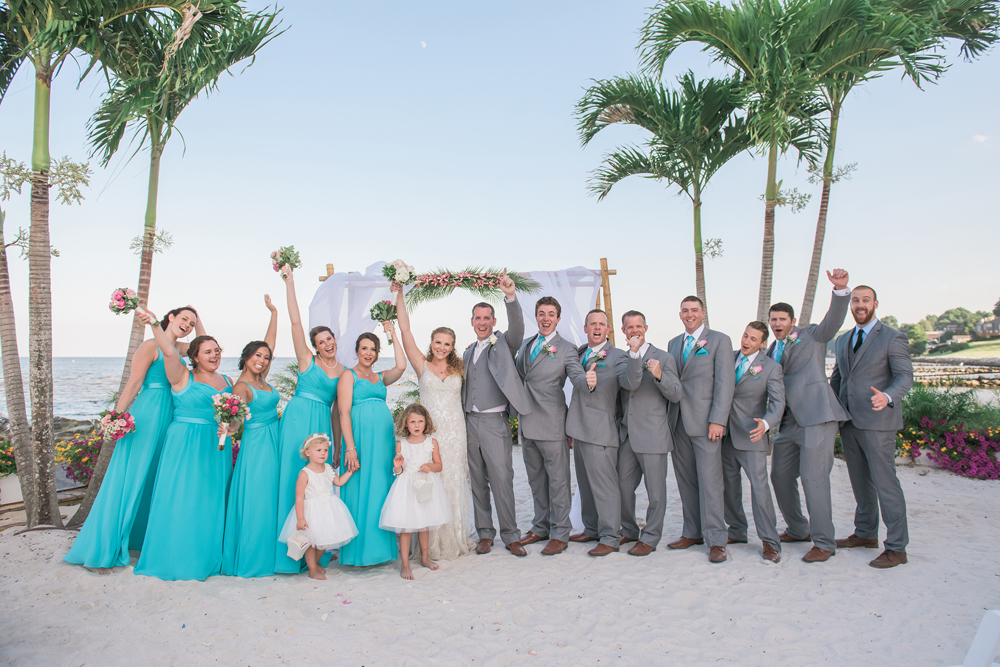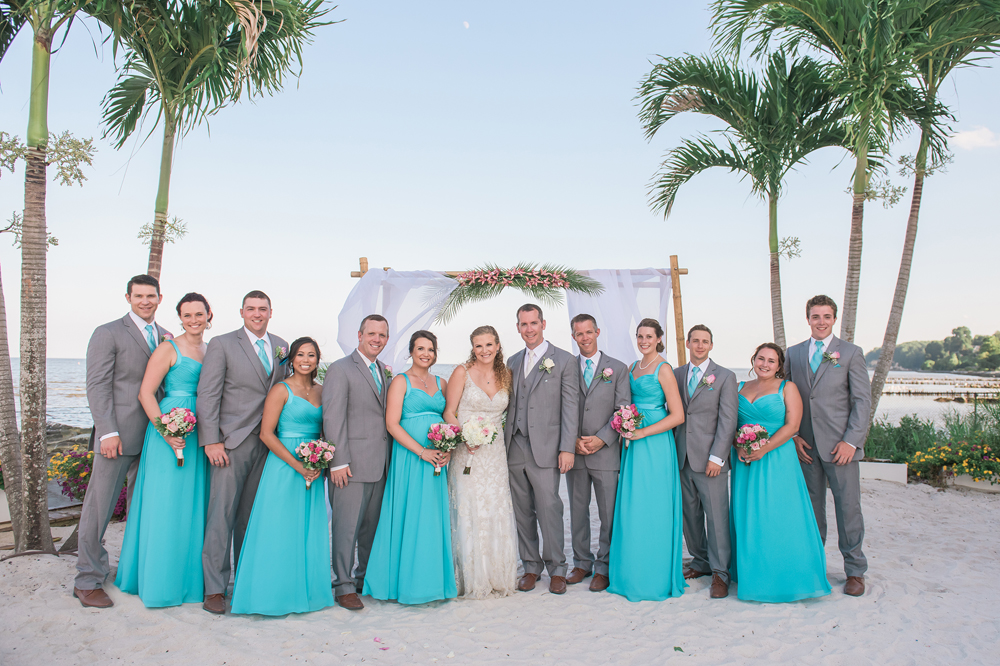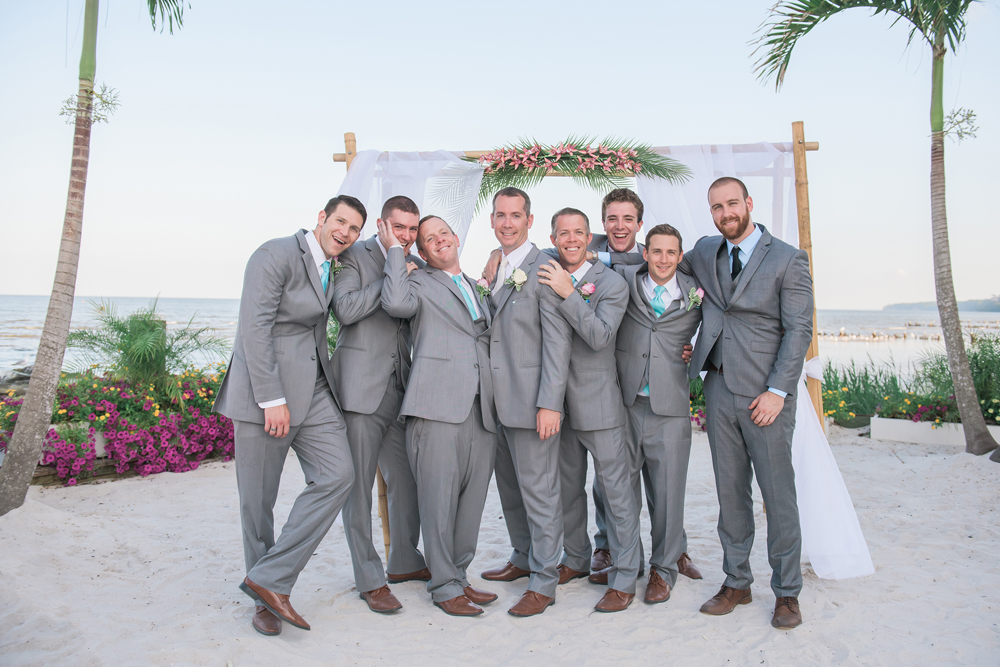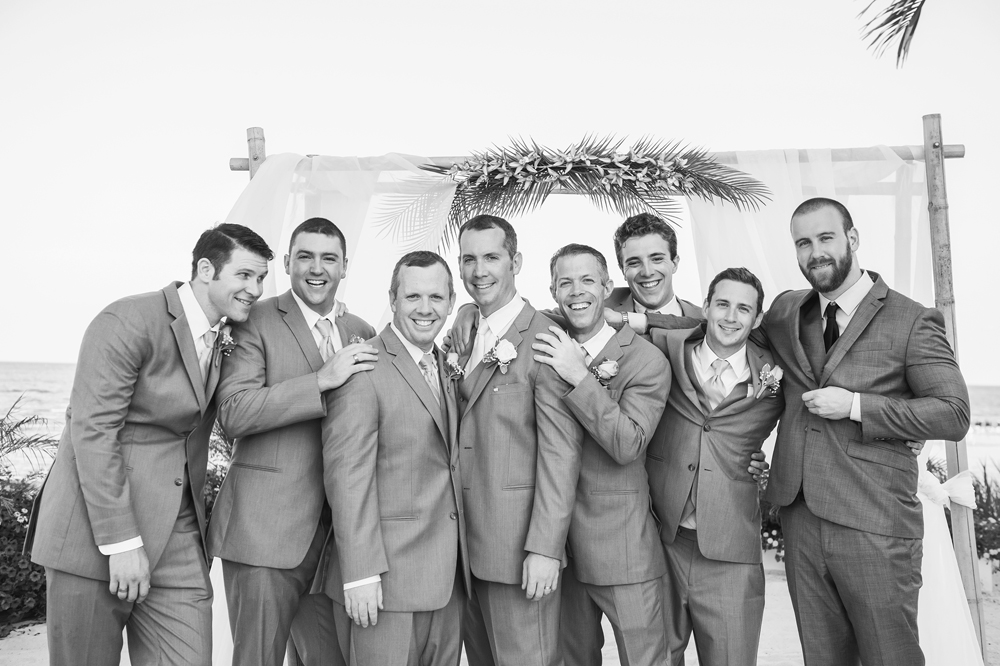 Haha this group was definitely entertaining to photograph! Always love a fun bridal party!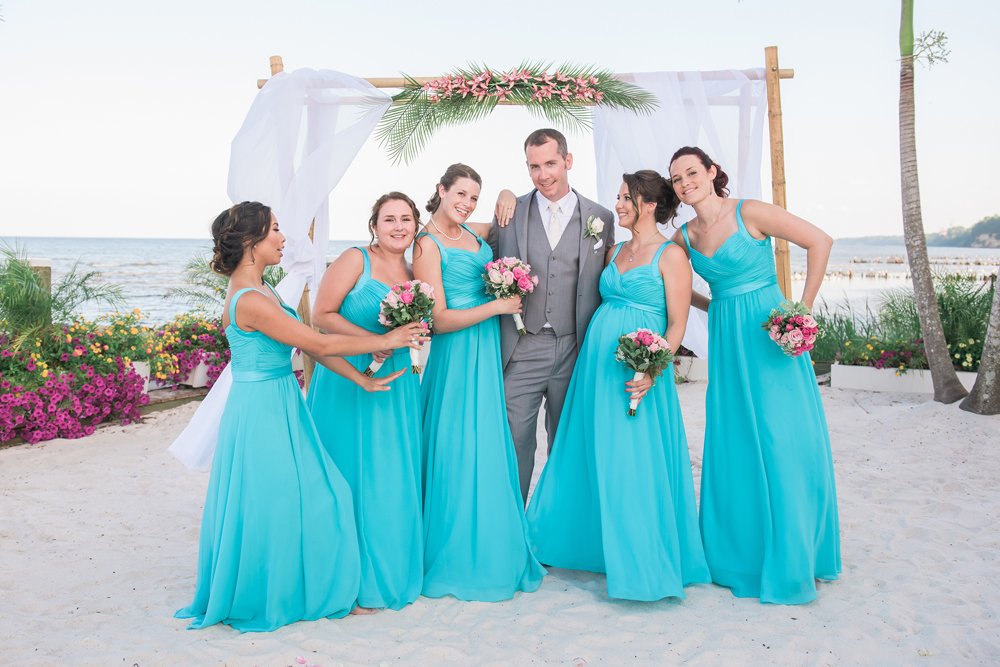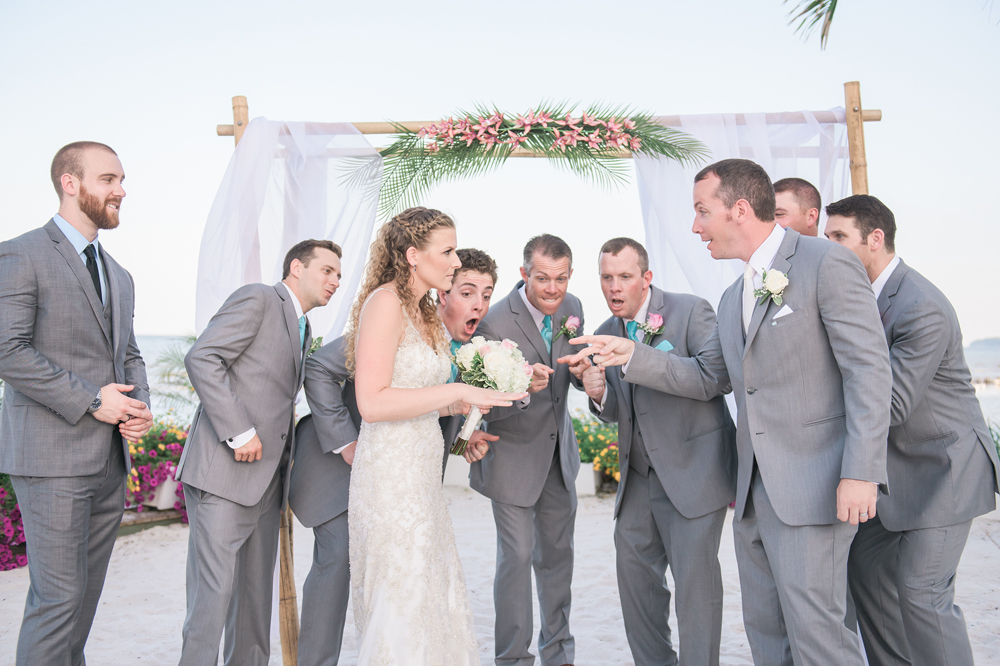 A little rock paper scissors – which happened again during the toasts! It's no secret that this is Ethan's favorite game haha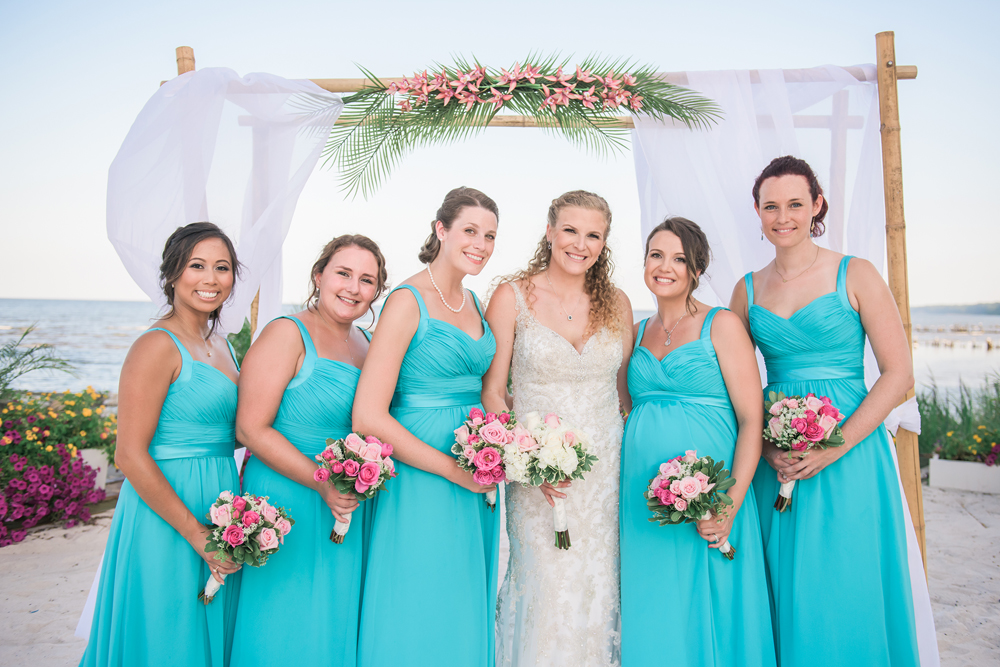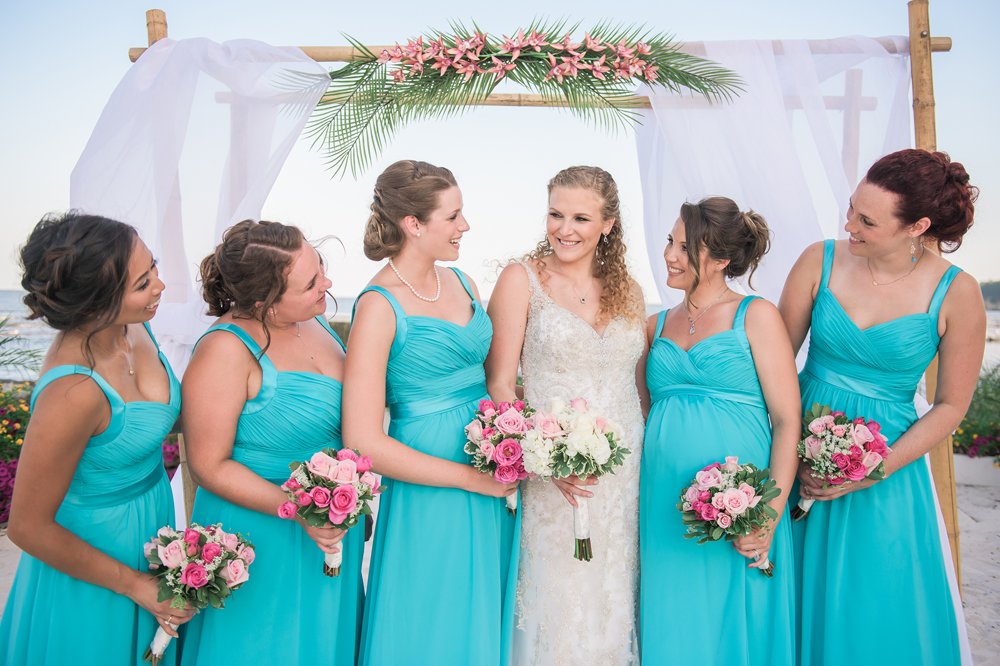 Gorgeous!! And such beautiful bouquets too!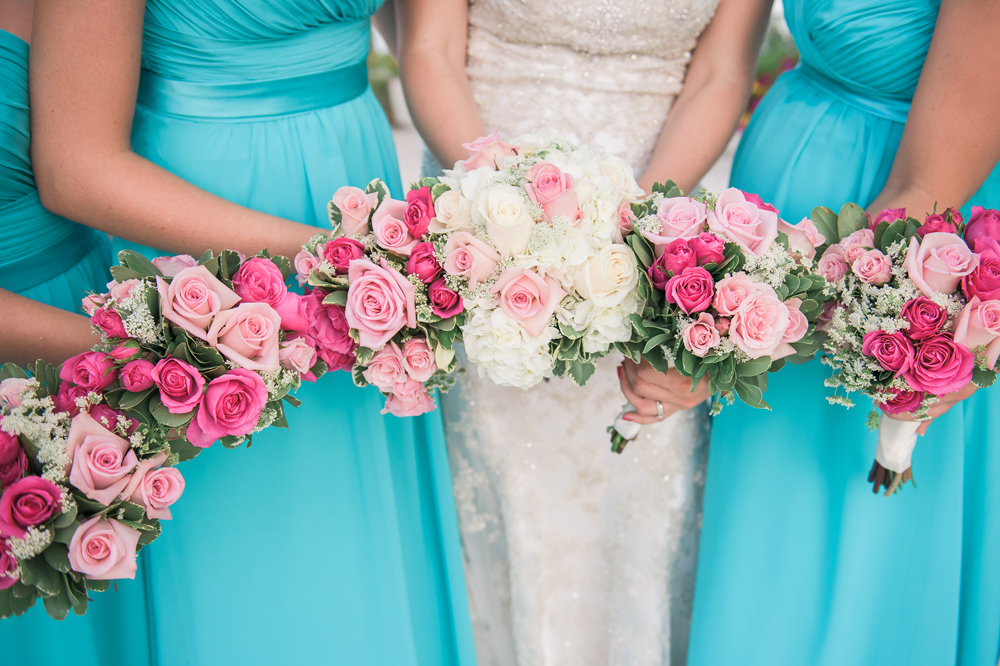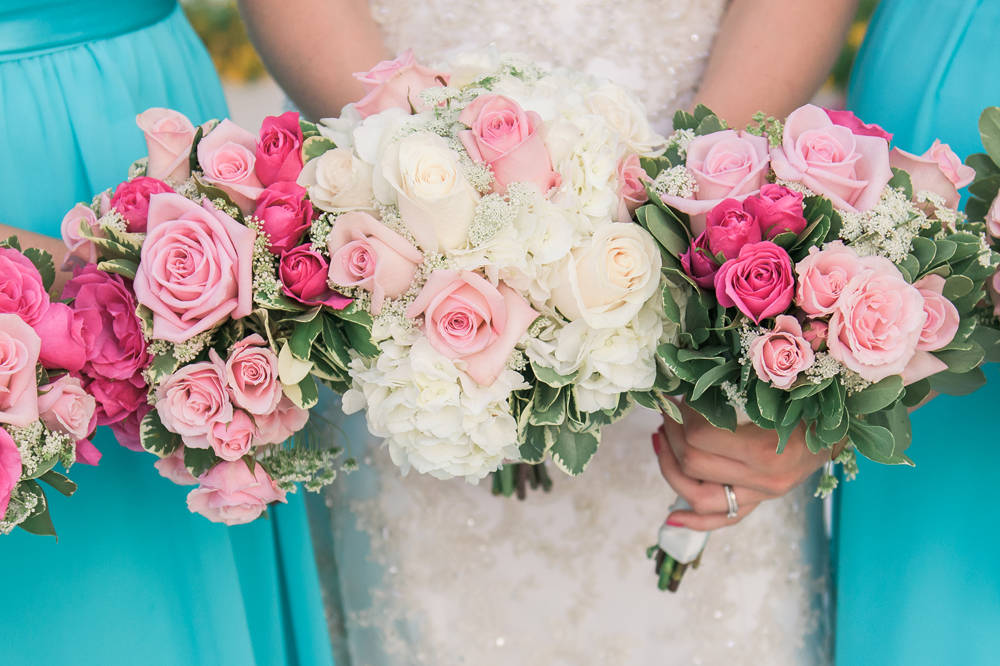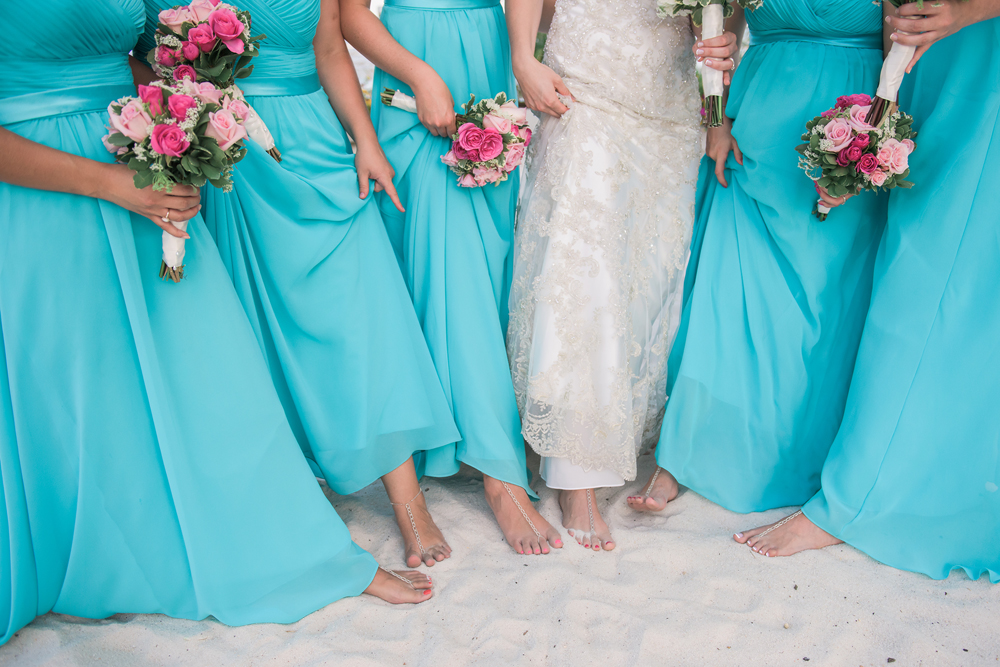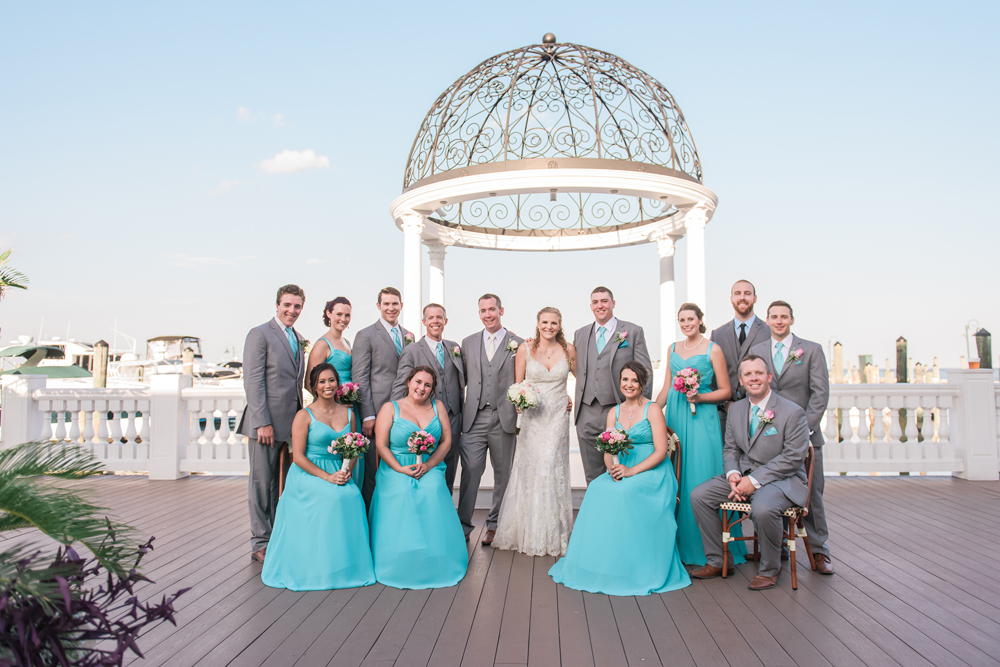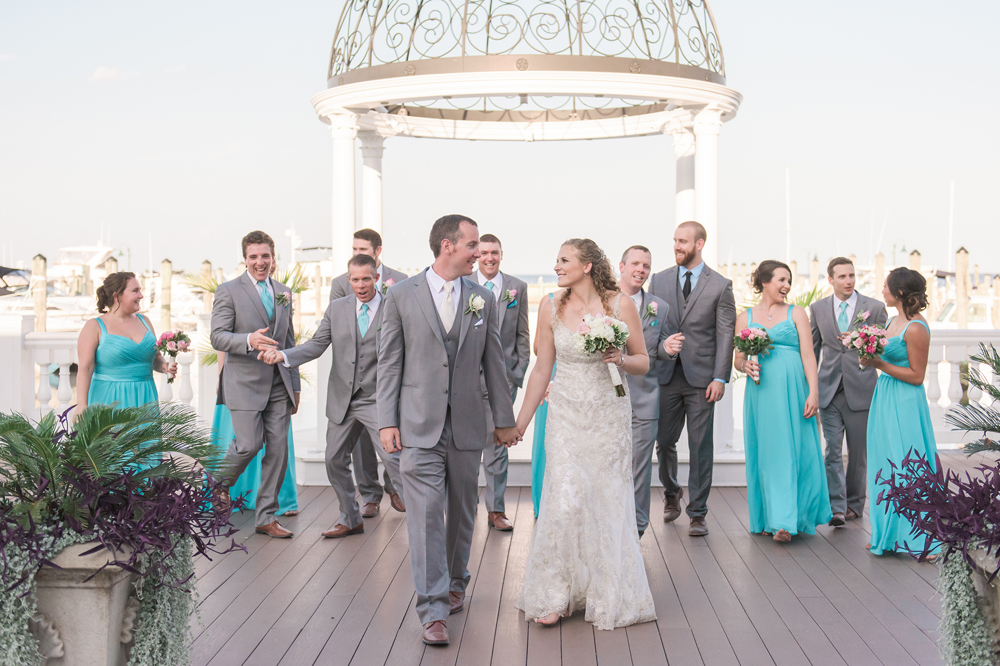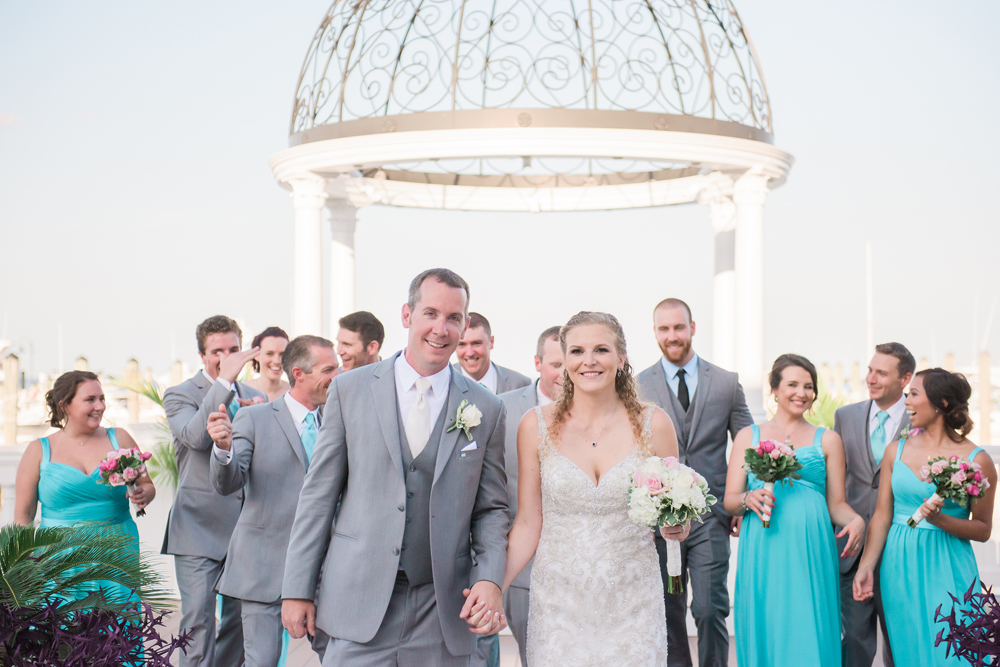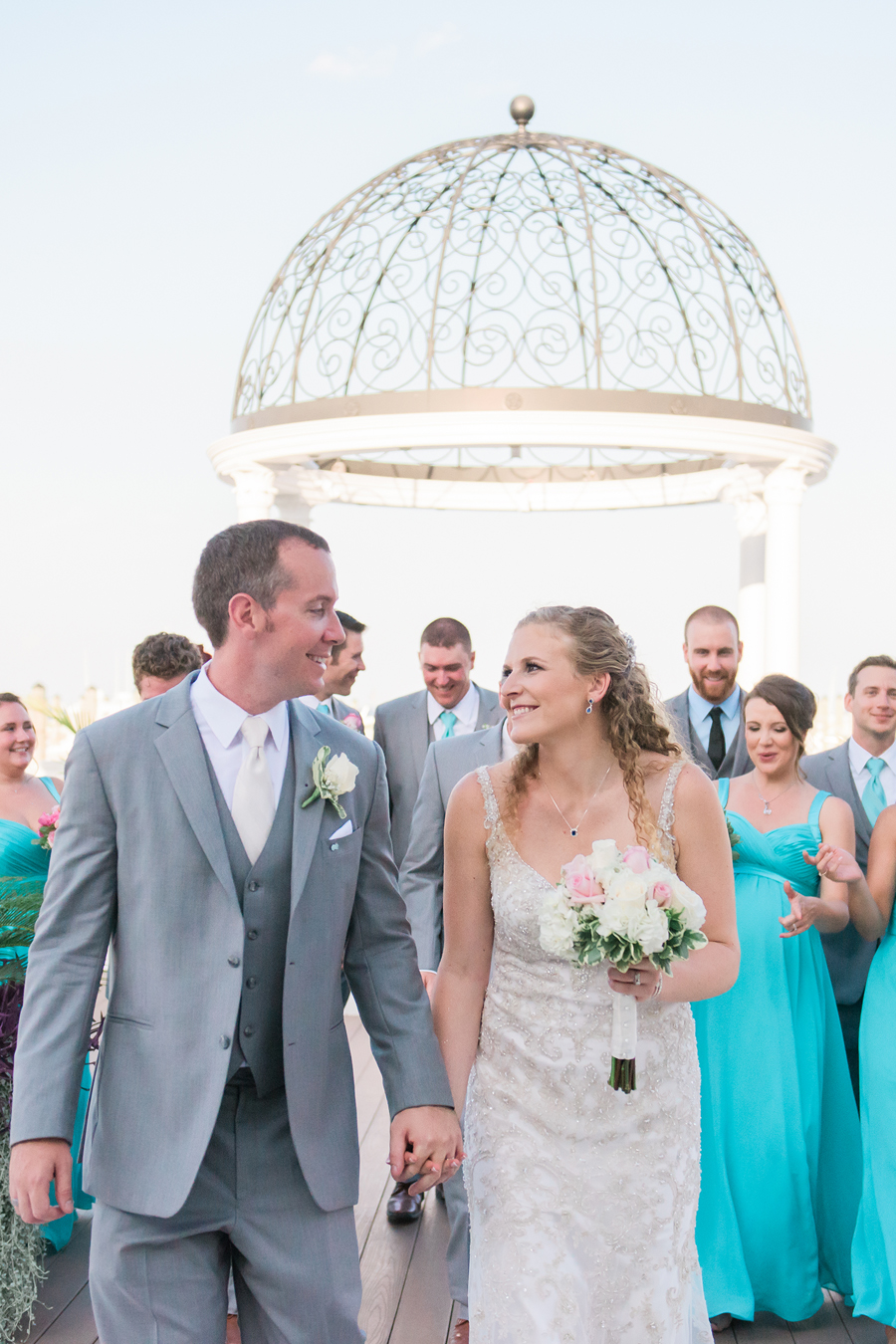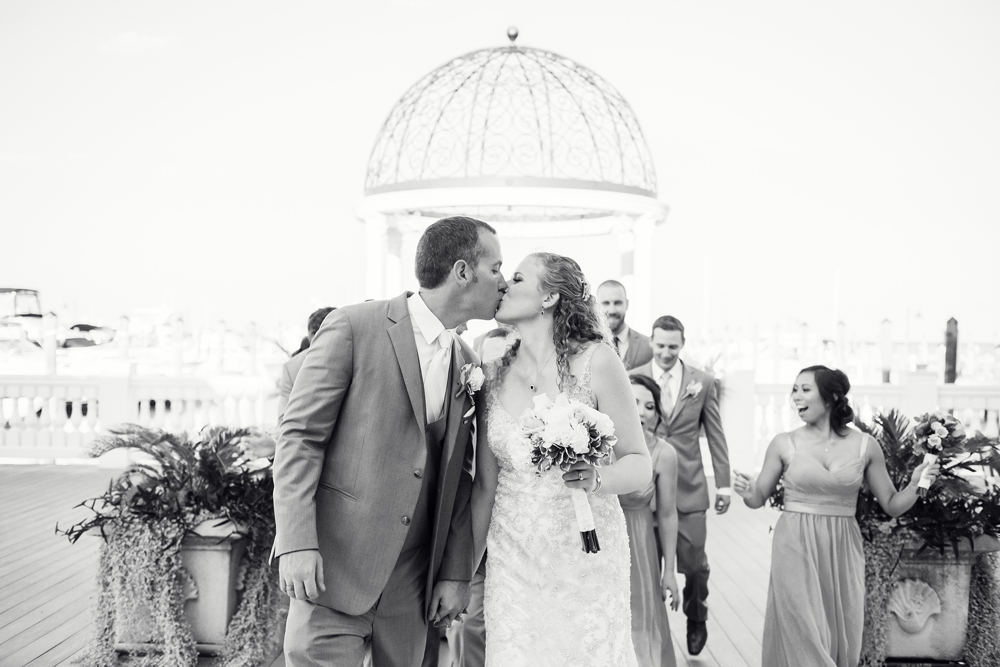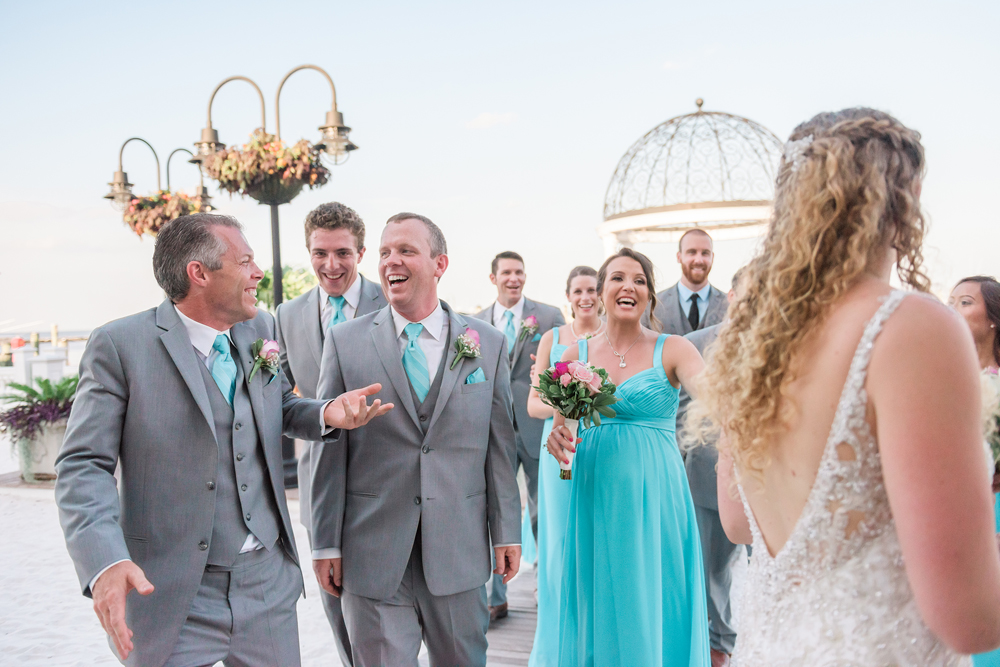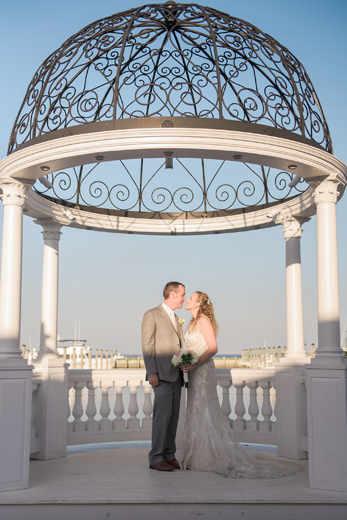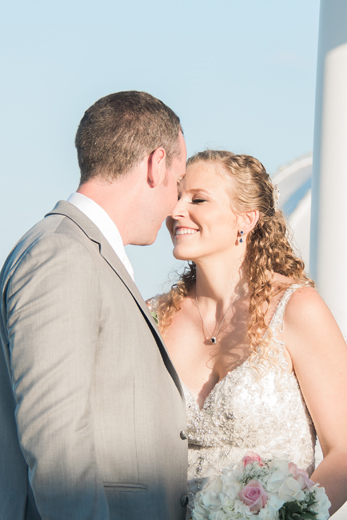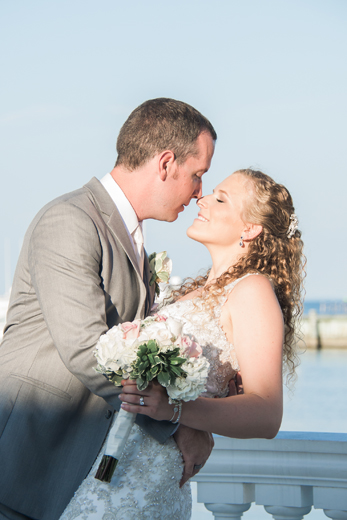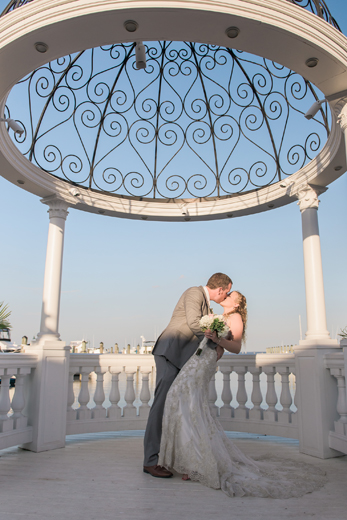 I'm so so happy we were able to take time to get lots of photos of just Amy & Ethan. SO MANY FAVORITES!!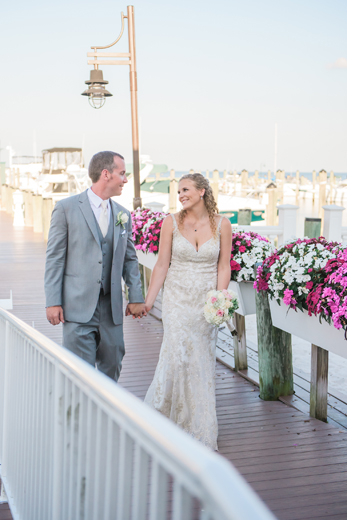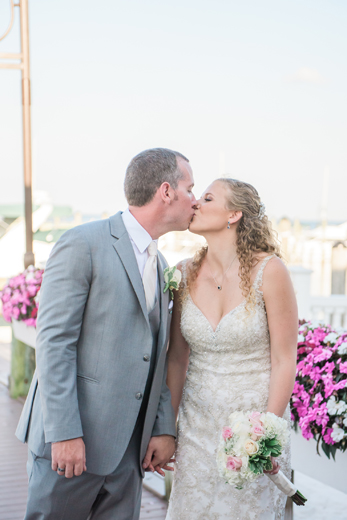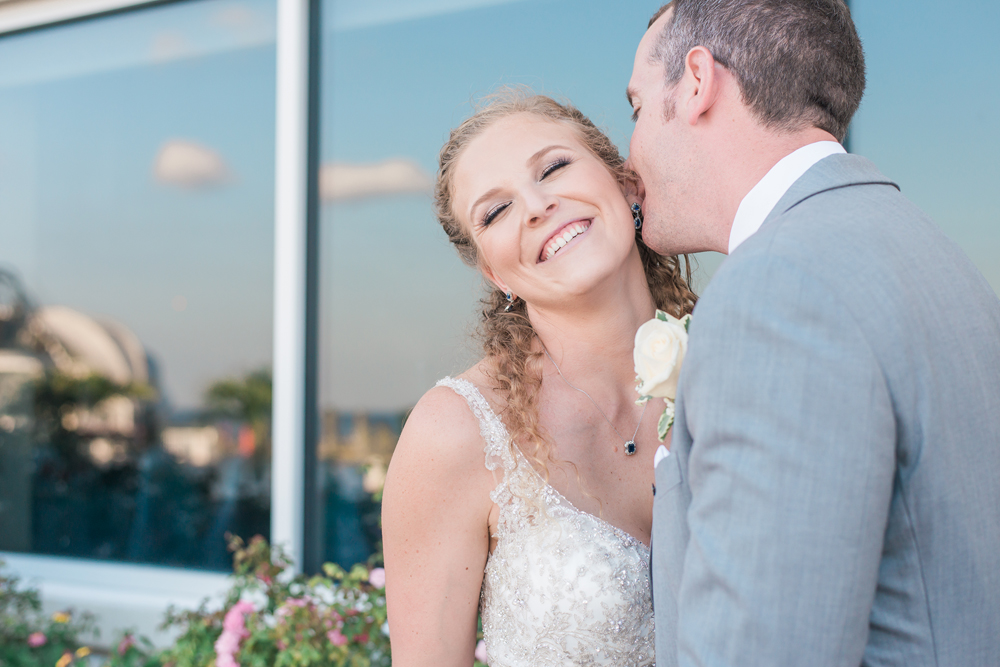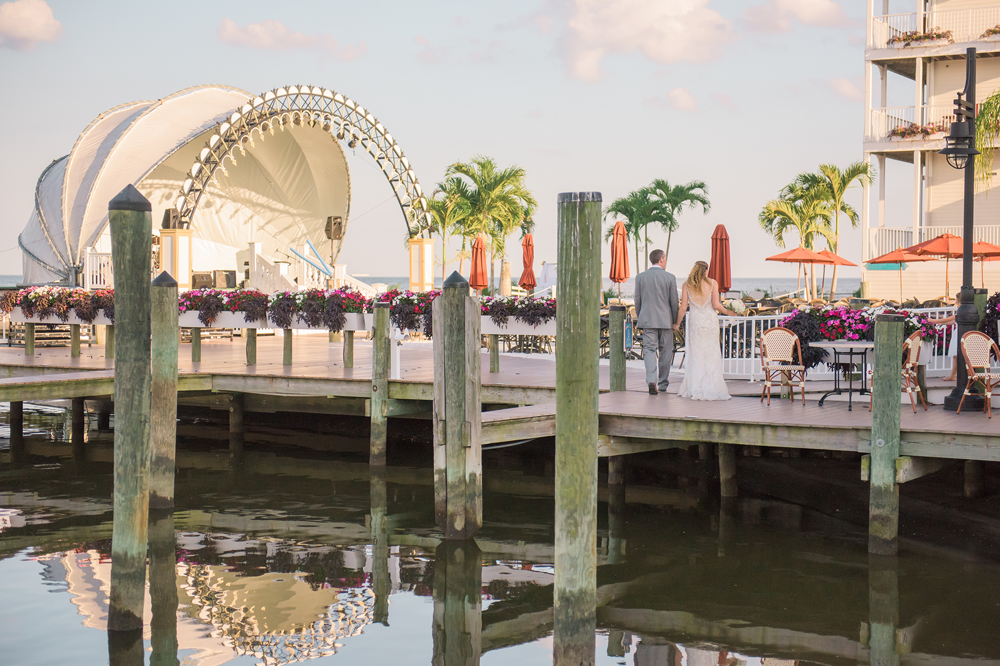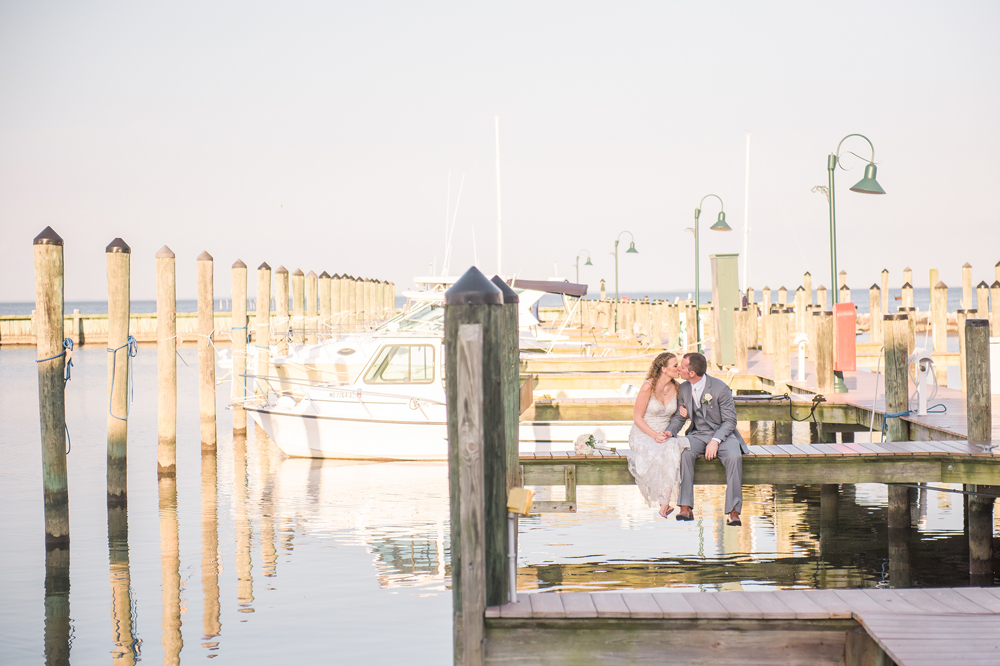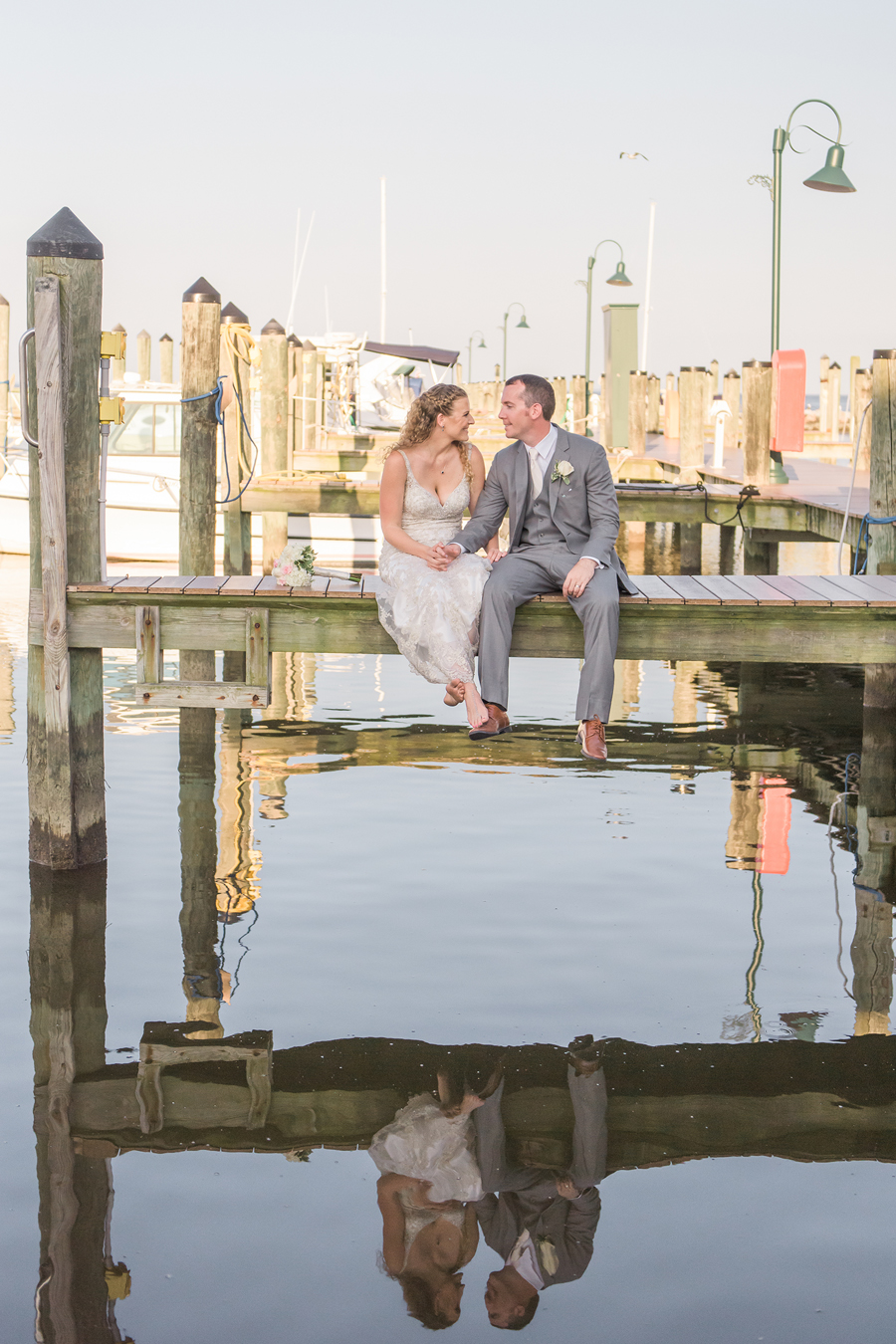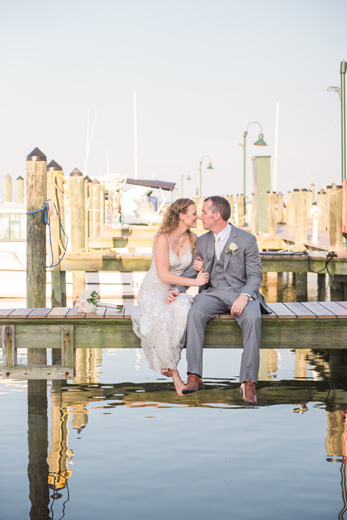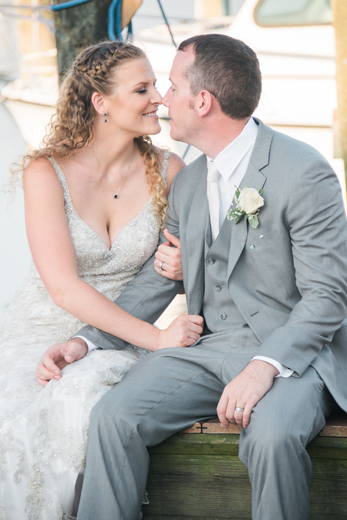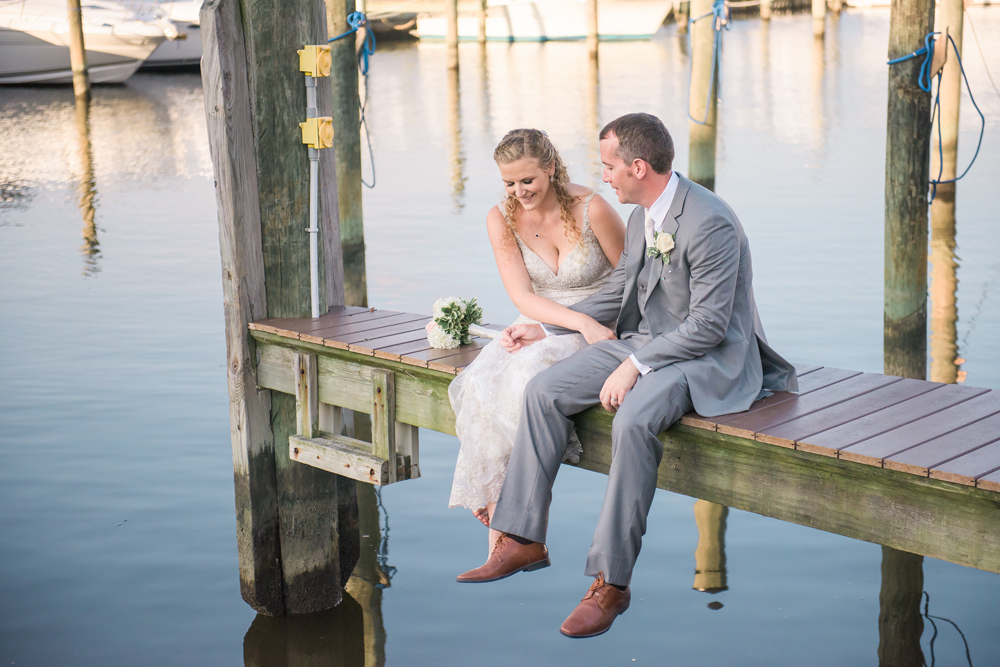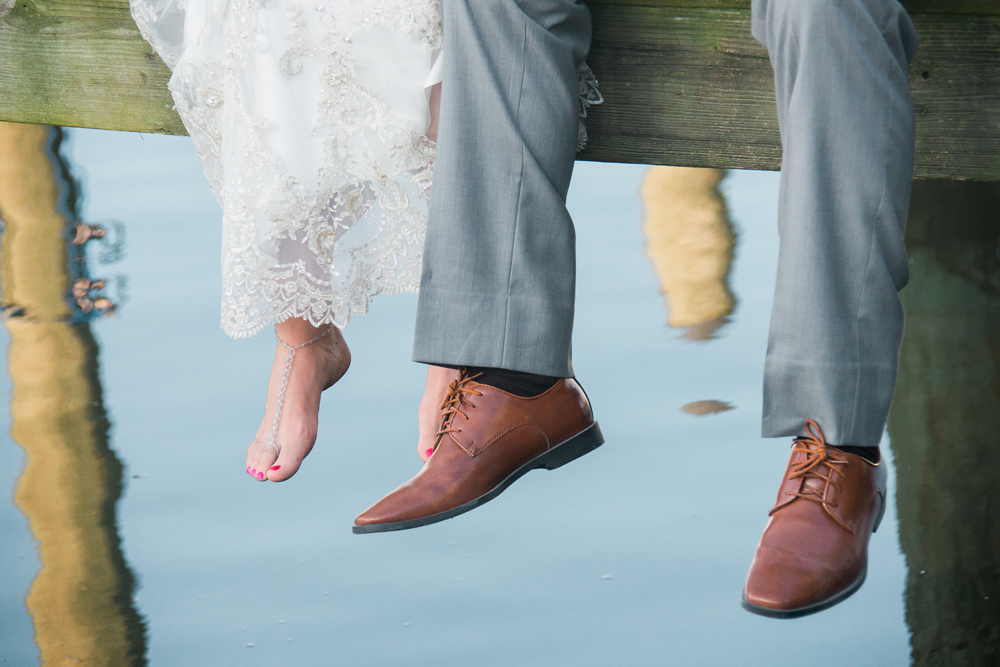 Cute little detail shot by my mom! Love all these shots around the docks!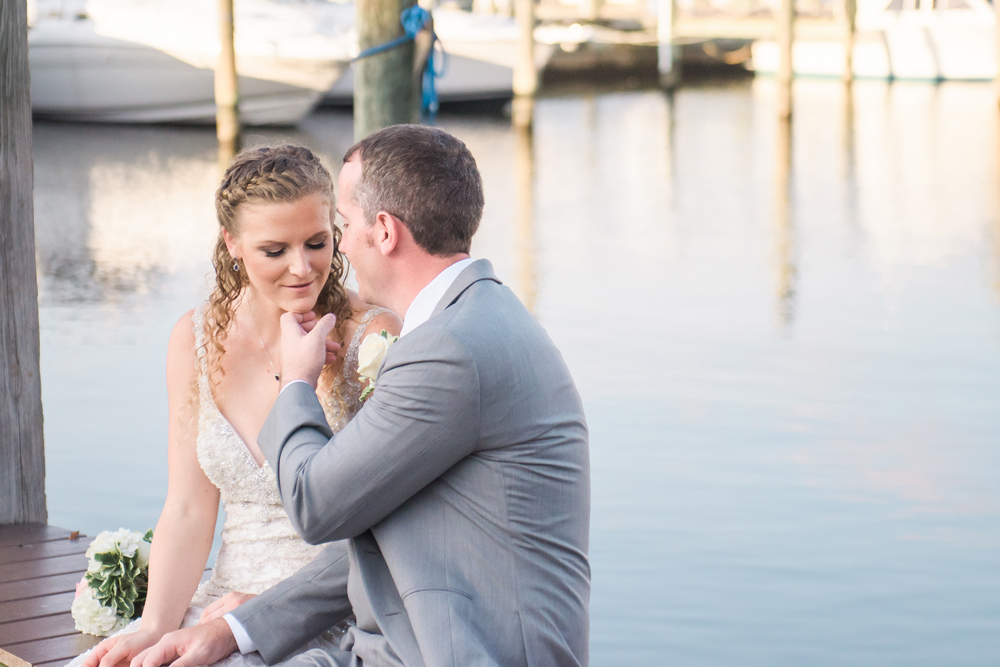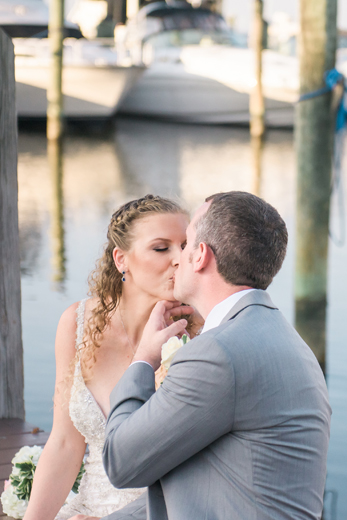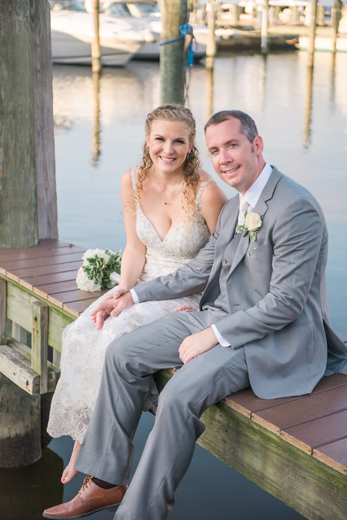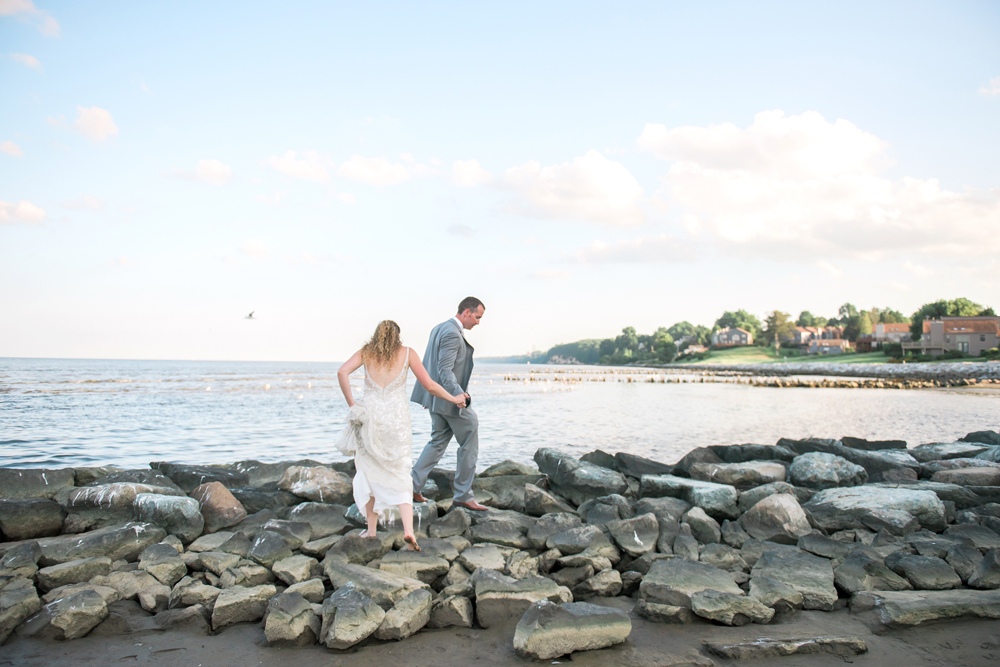 Yessss! All of these are favorites forever! Amy and Ethan, you two are the best for being so up for adventures, even in wedding attire! Love all of these!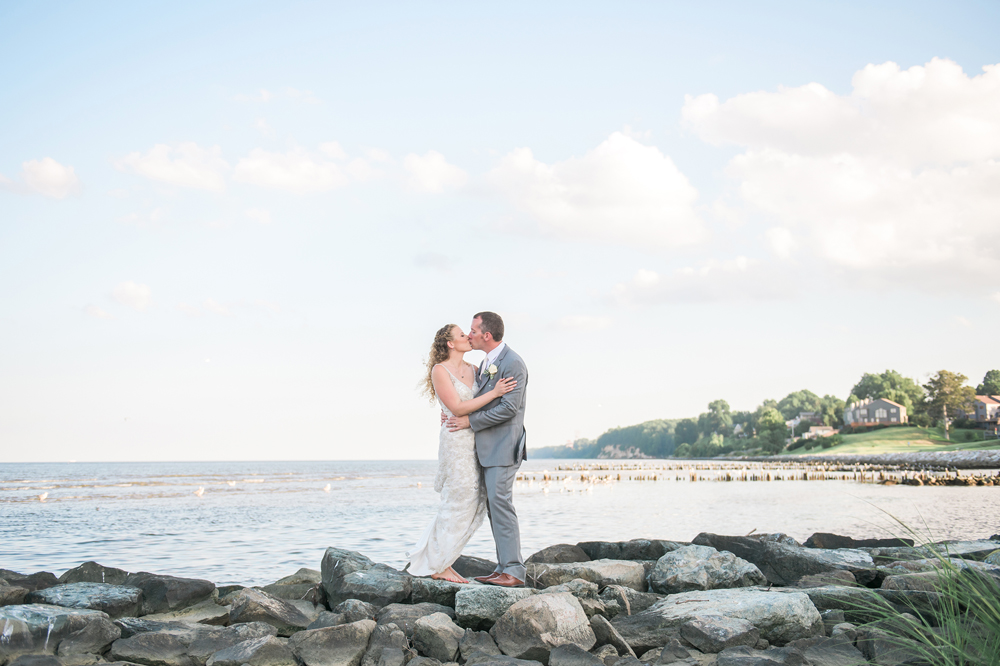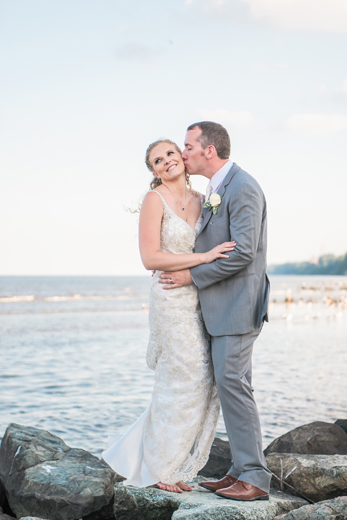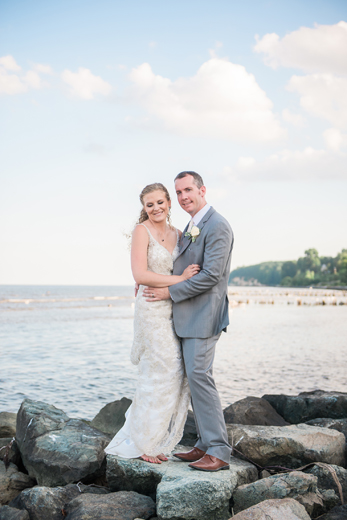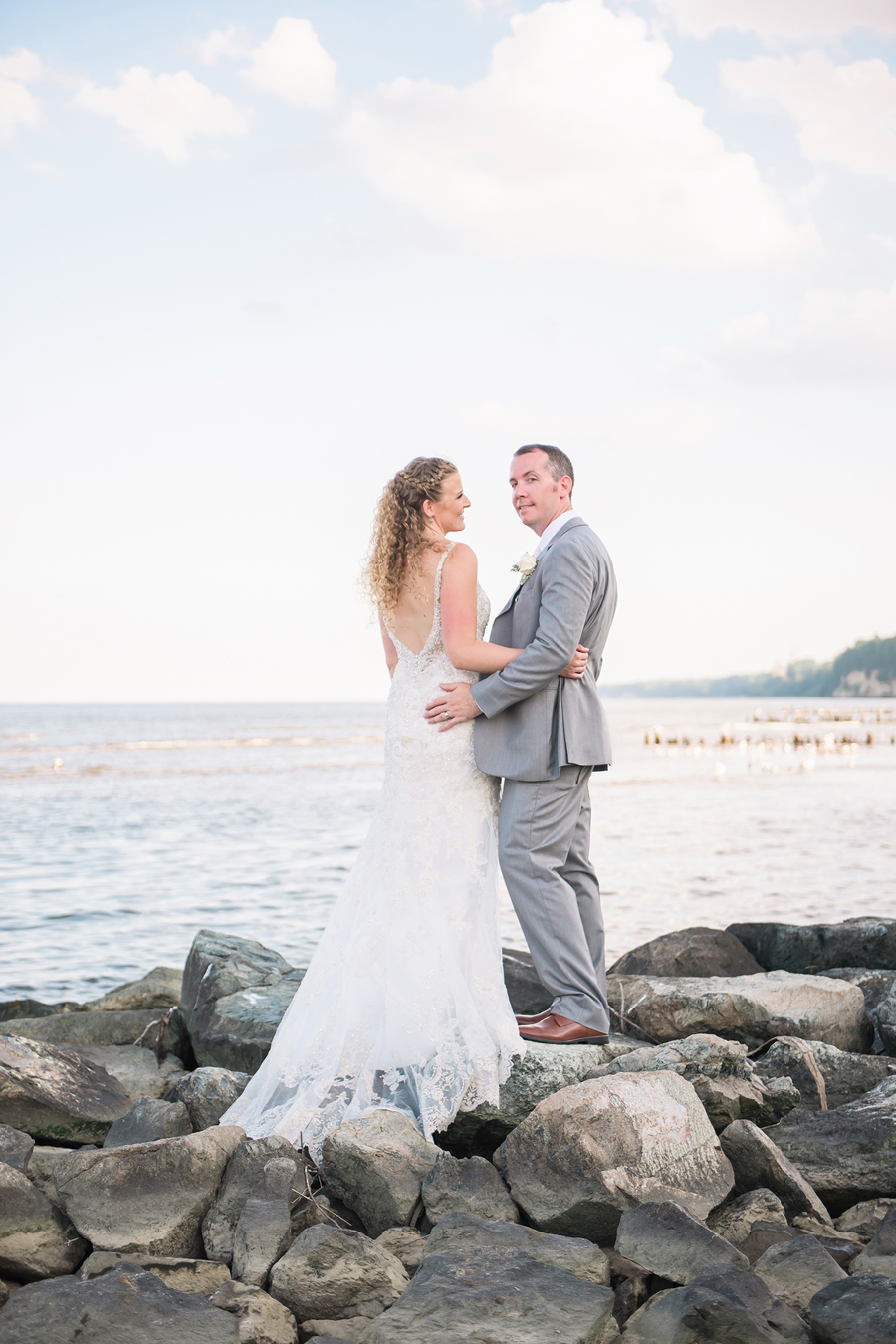 Obsessssed!! You two are a gorgeous couple!!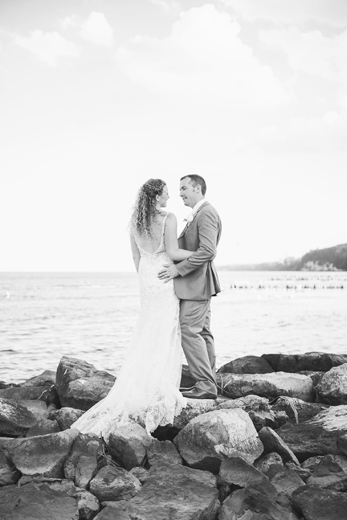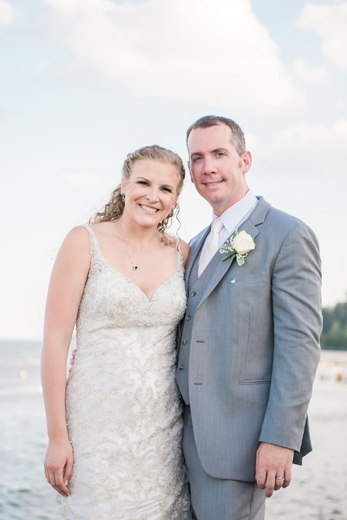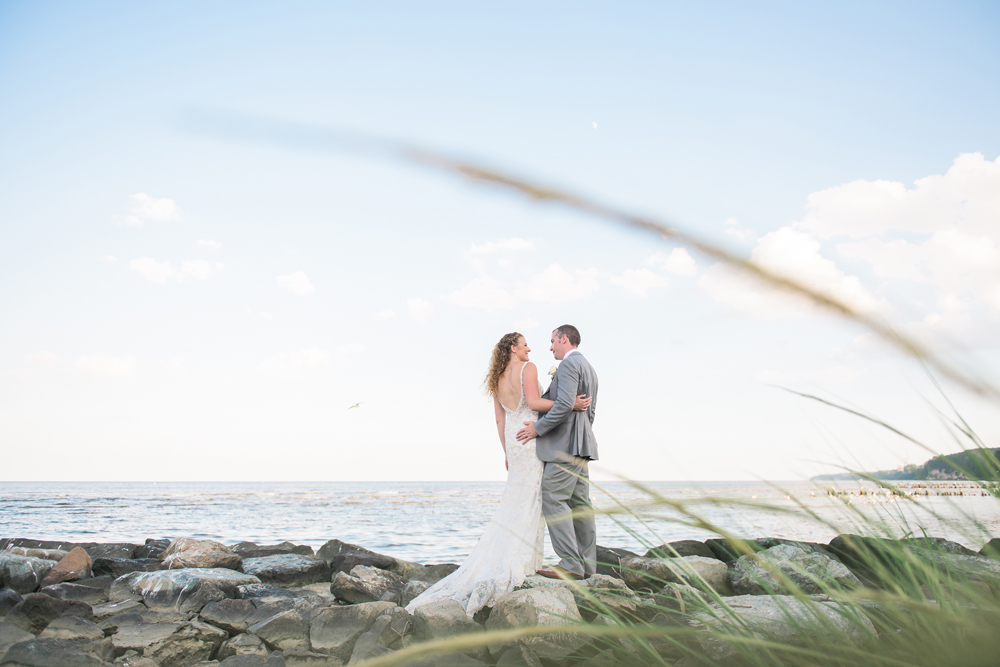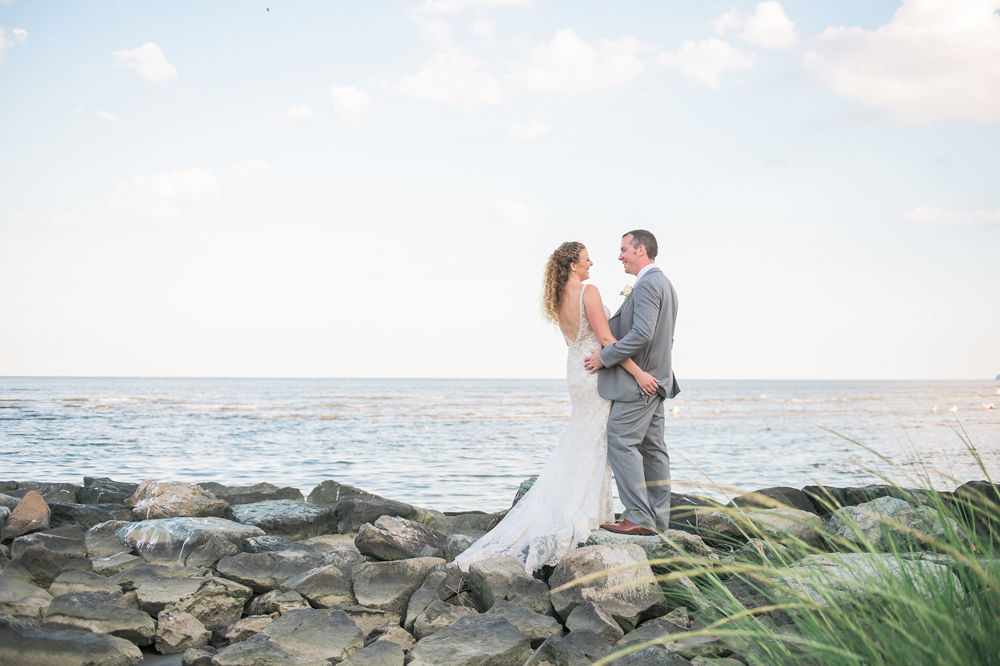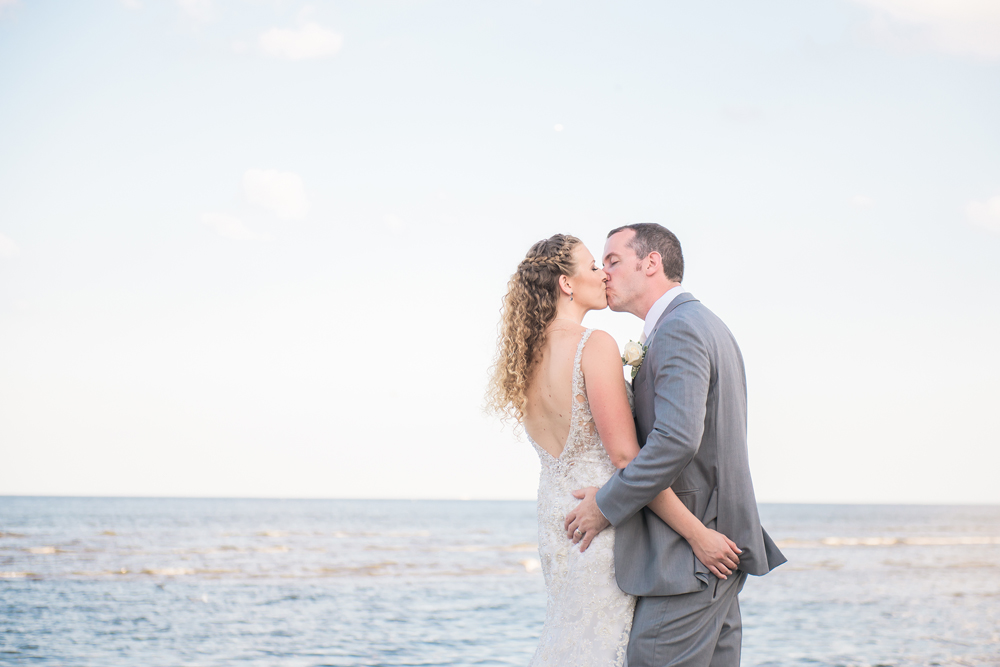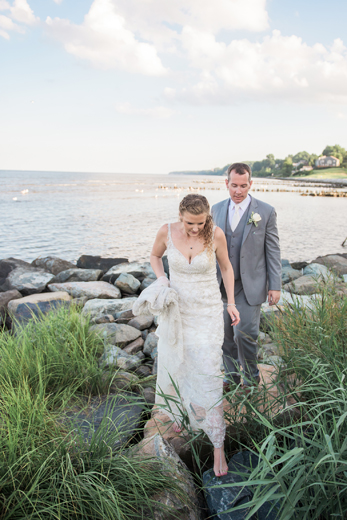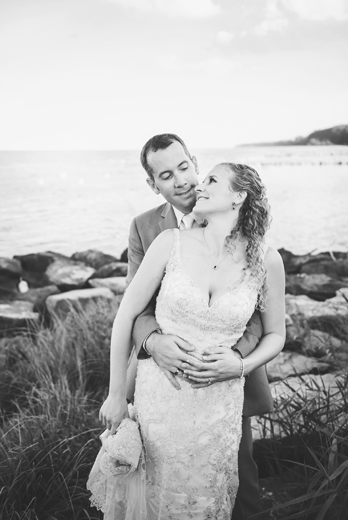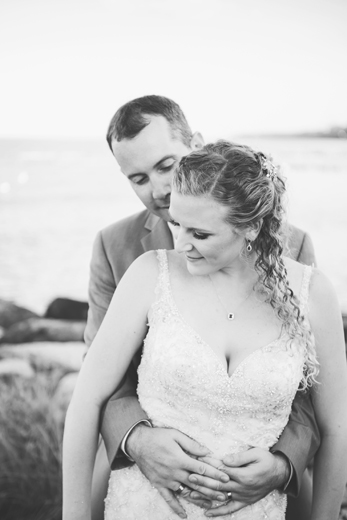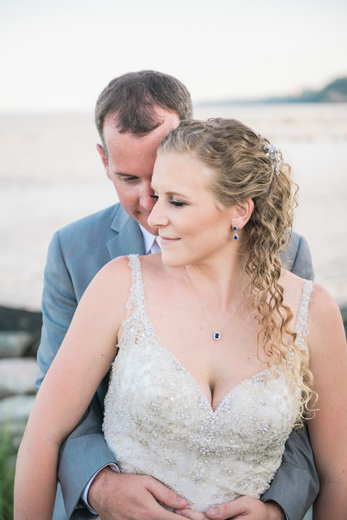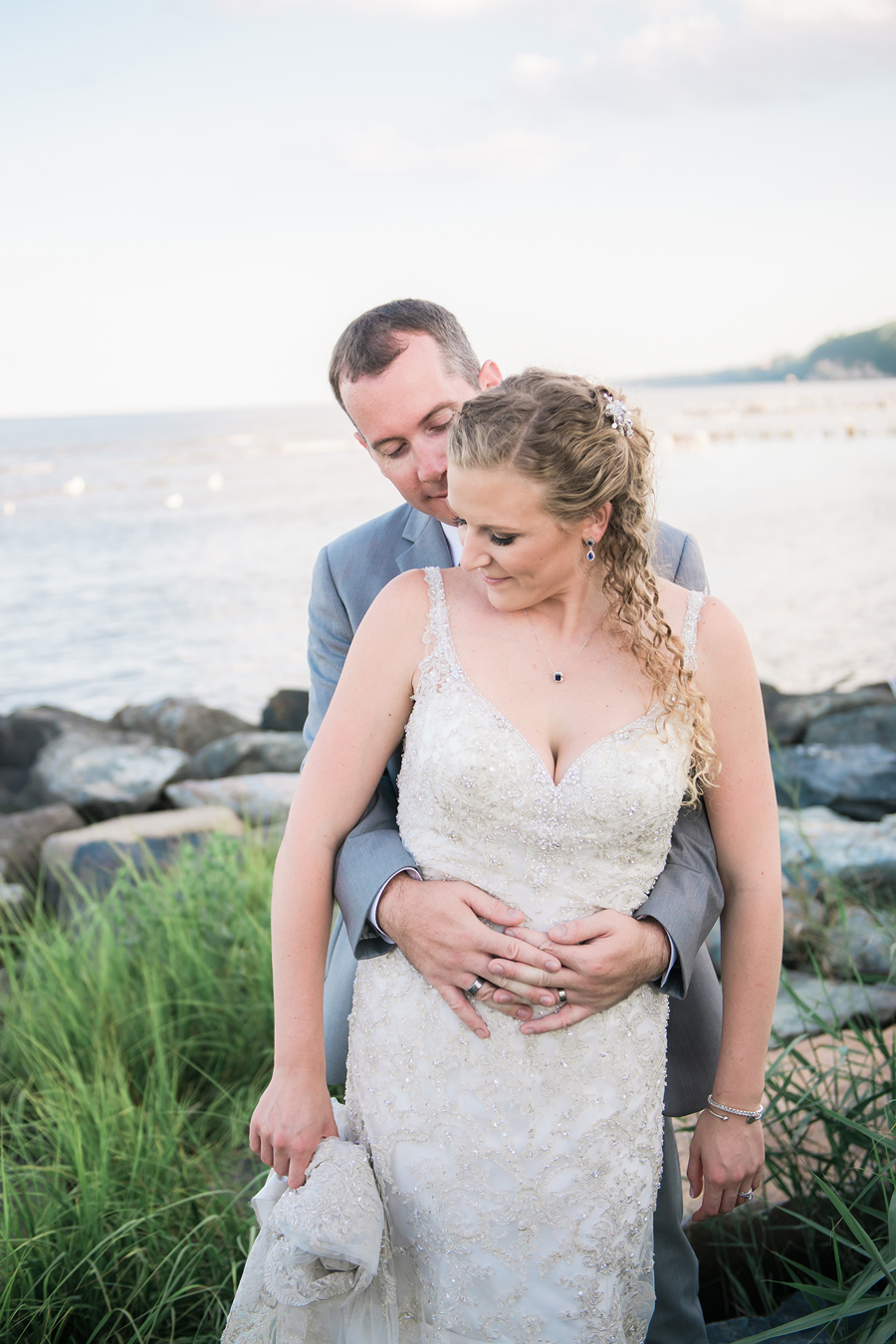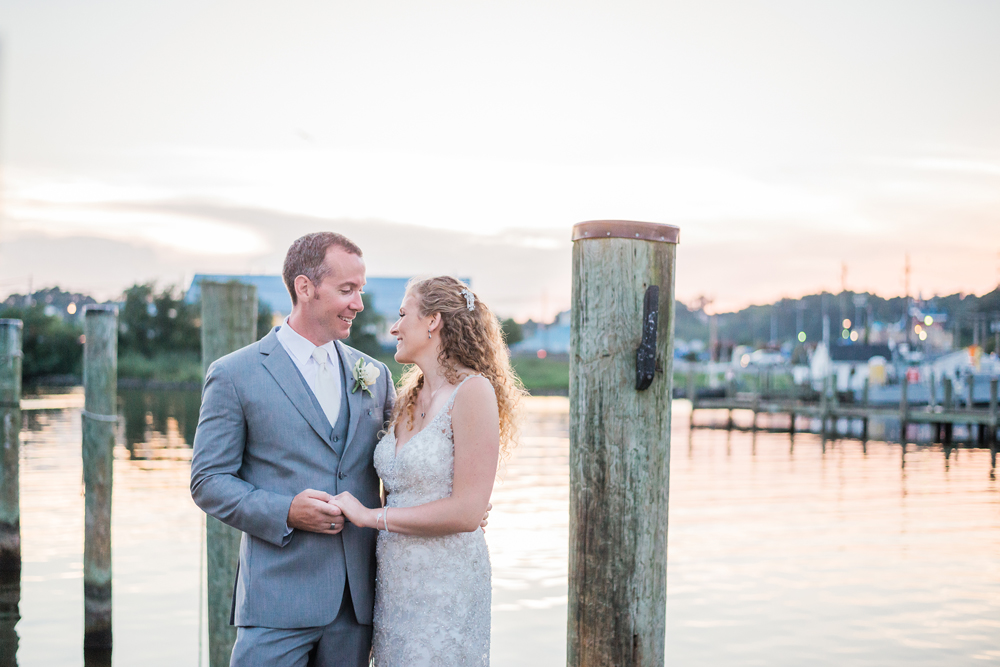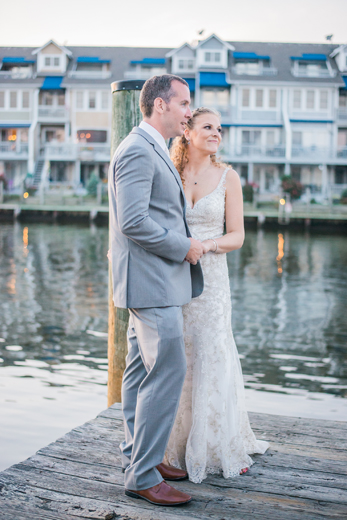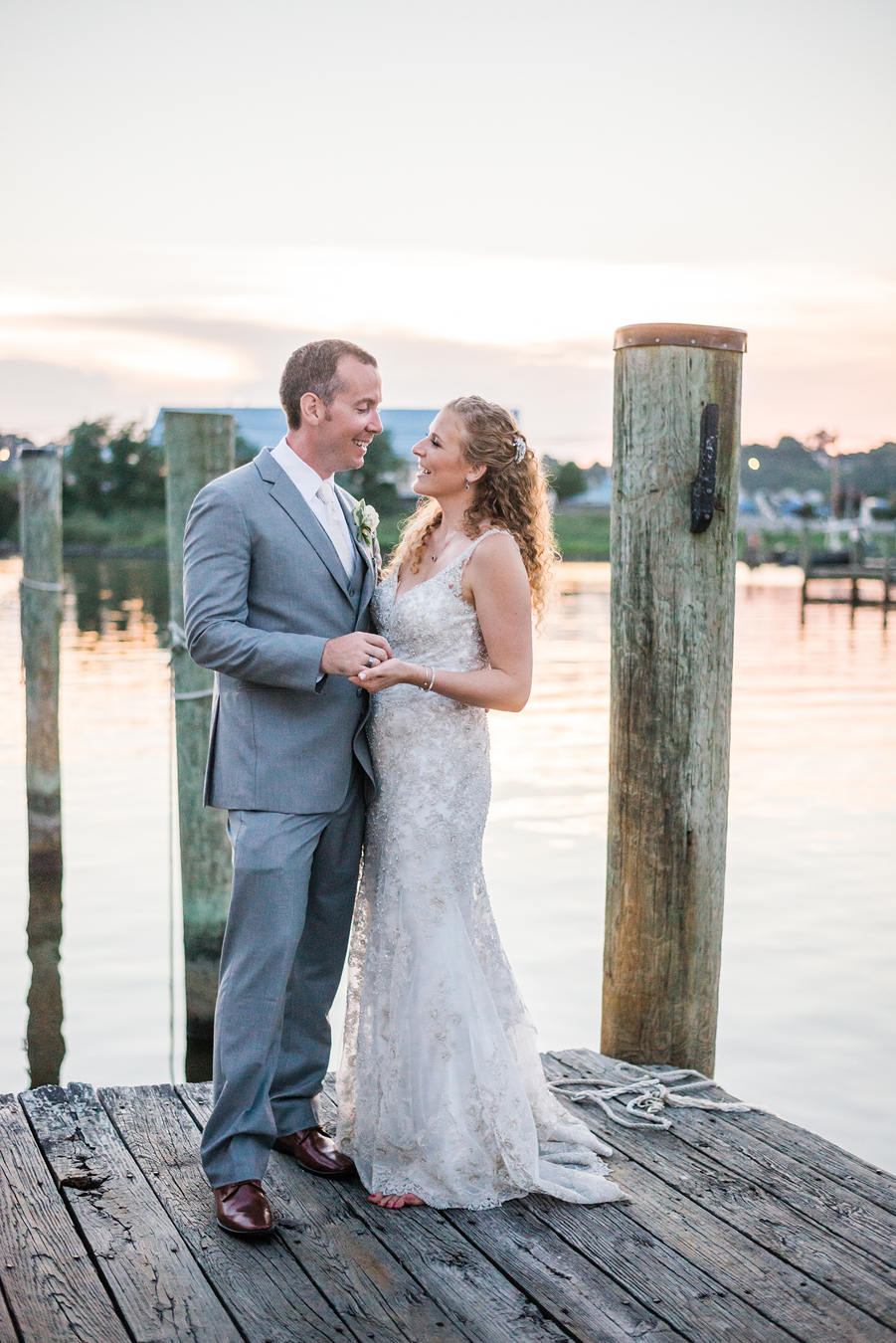 We ran back out after dinner for some sunset and dusk photos… I love this little moment for couples to break away briefly to have one more little moment together… and a beautiful sunset sure doesn't hurt either! ;)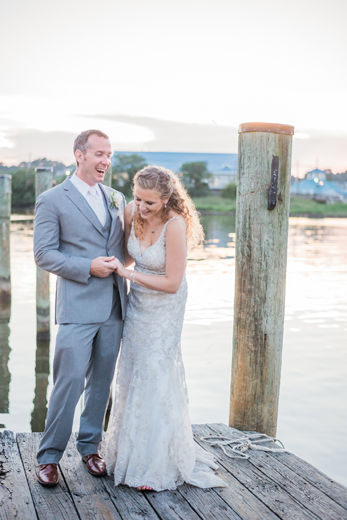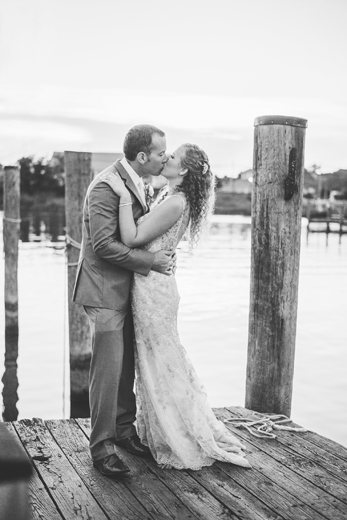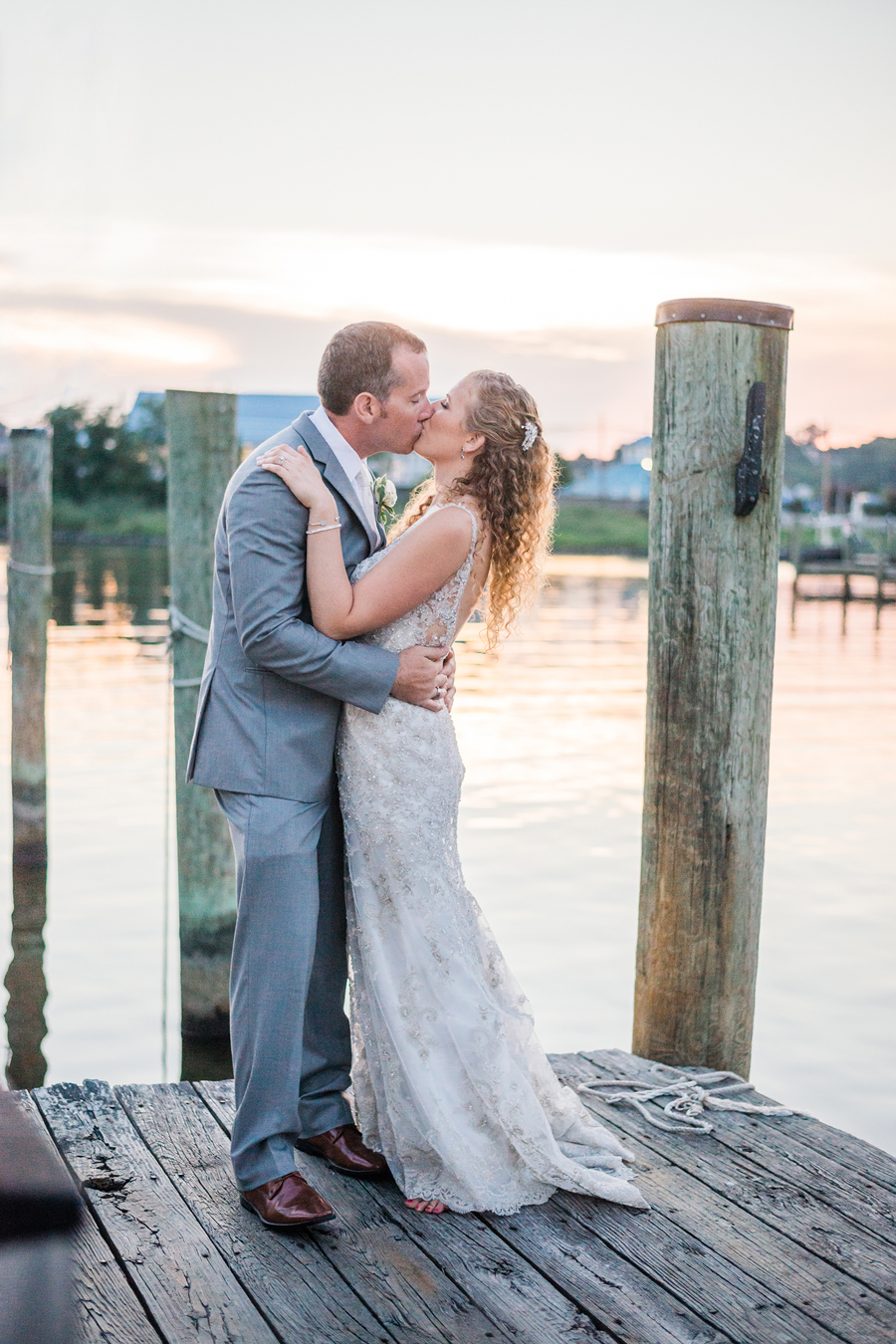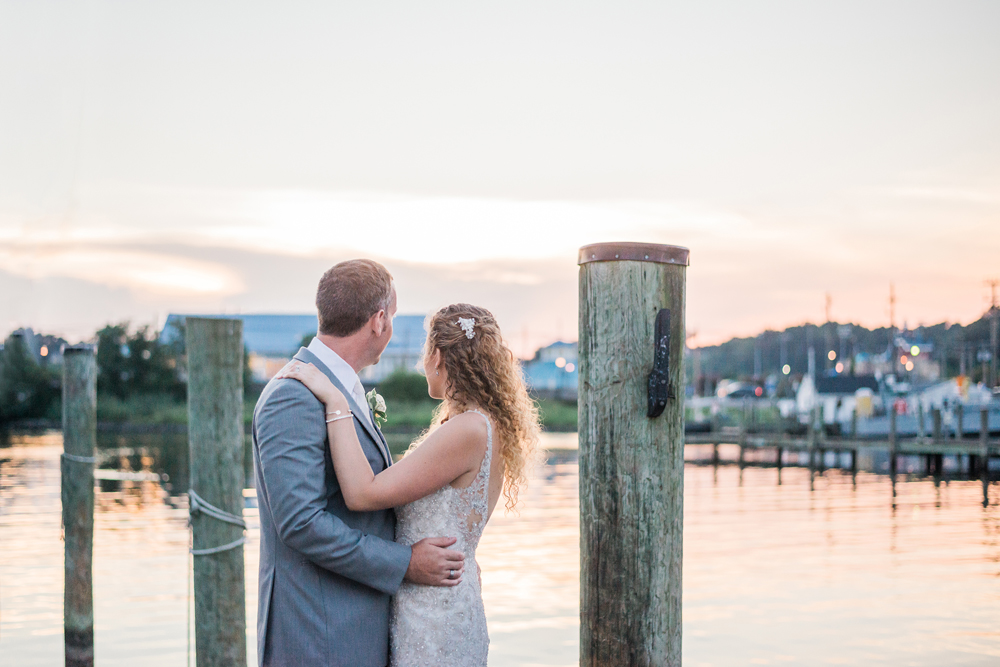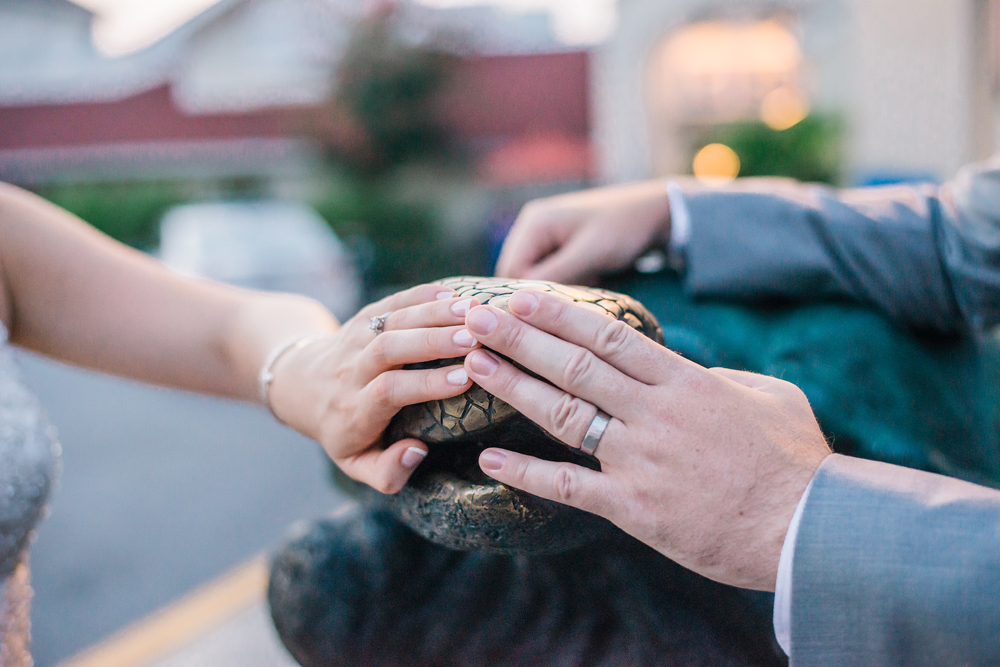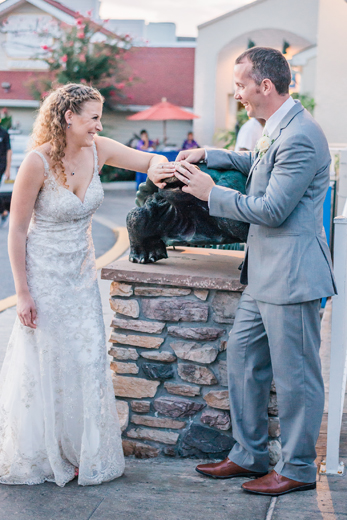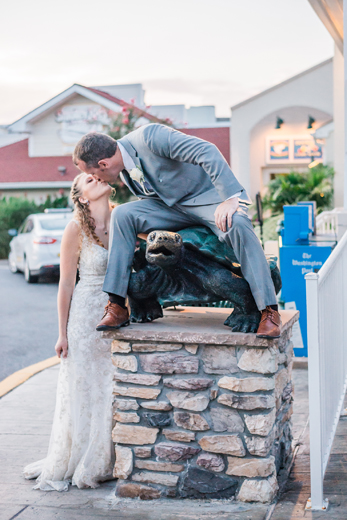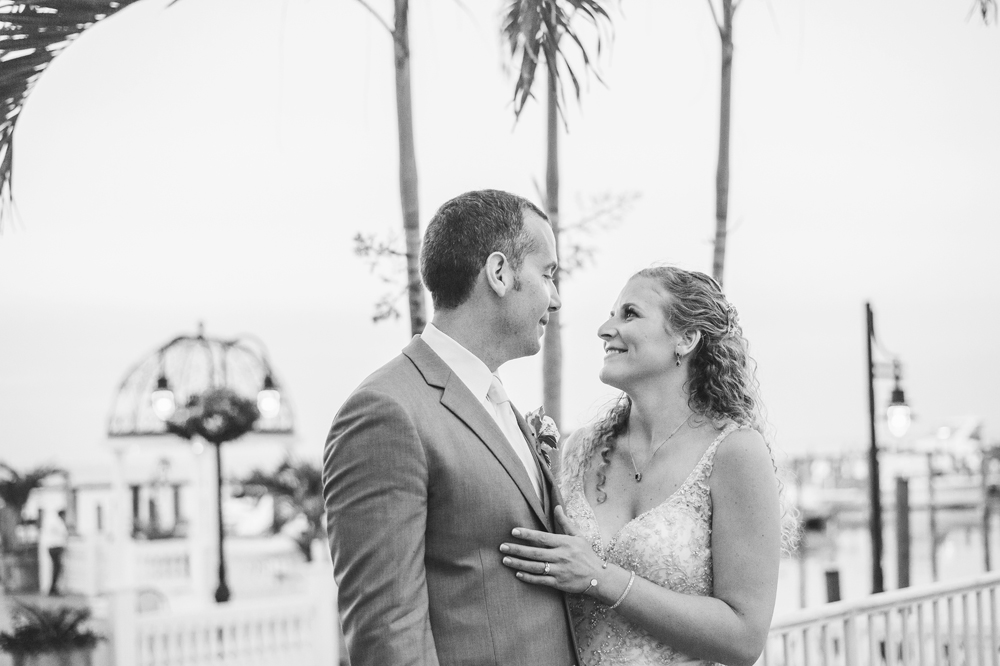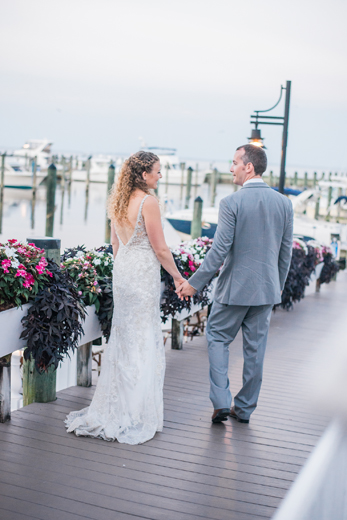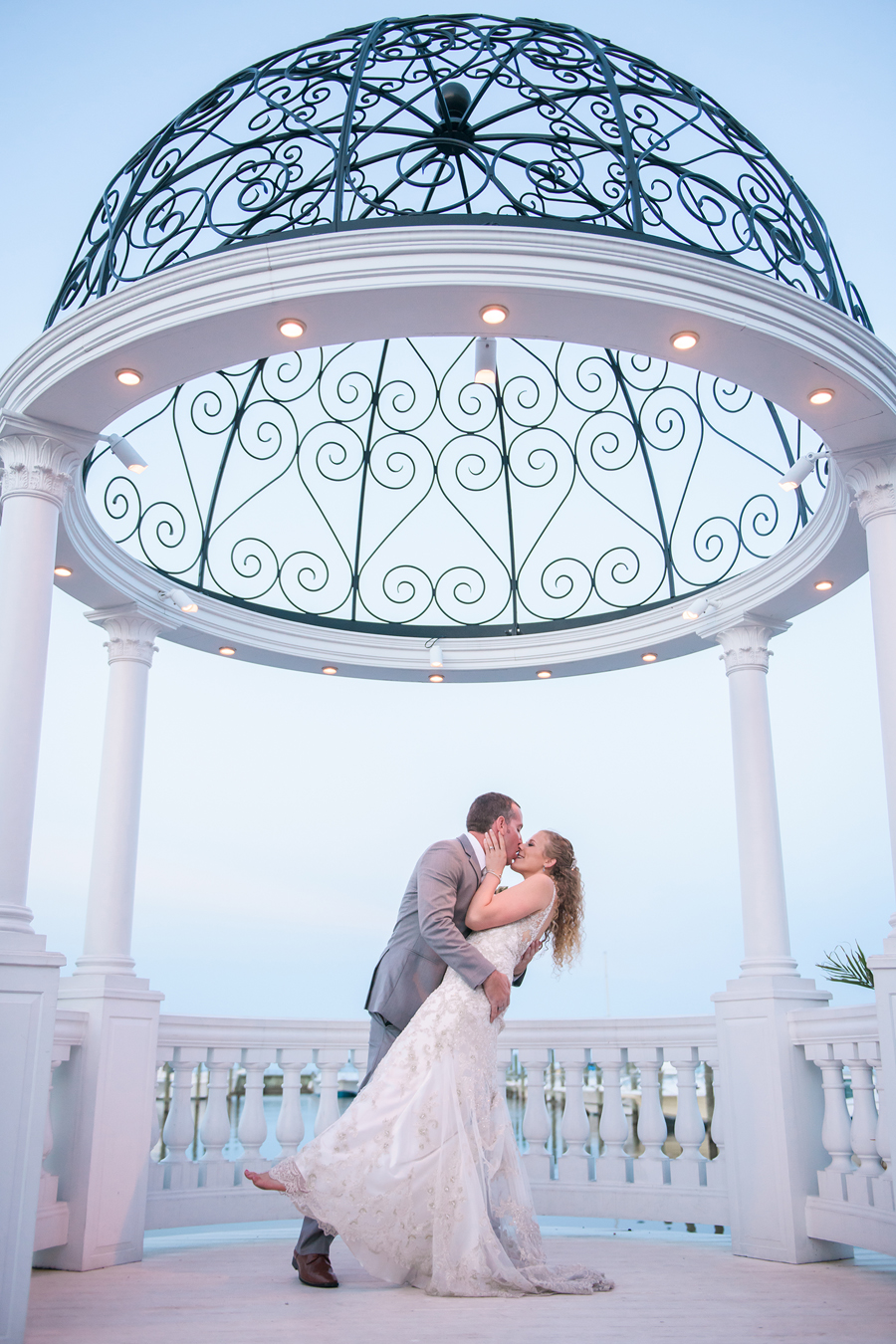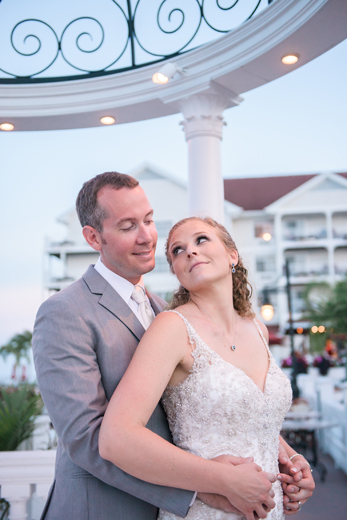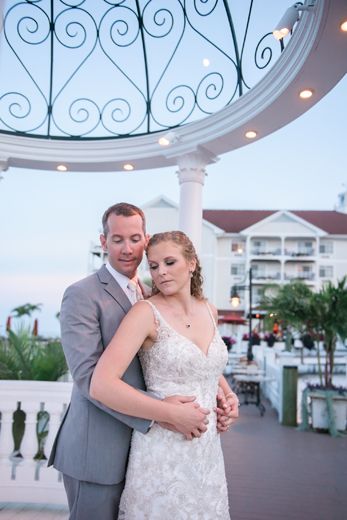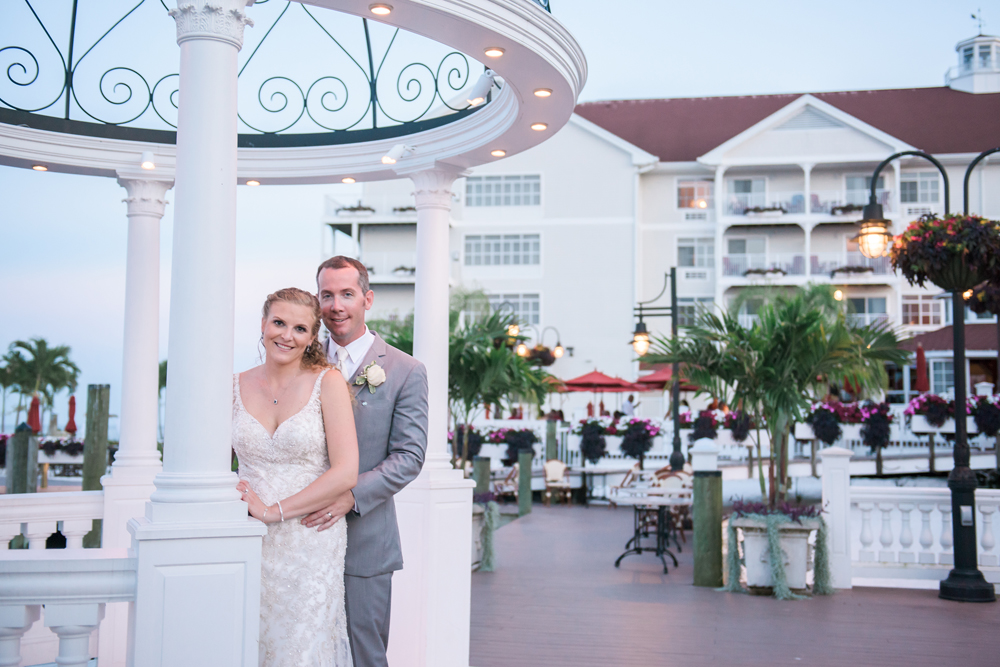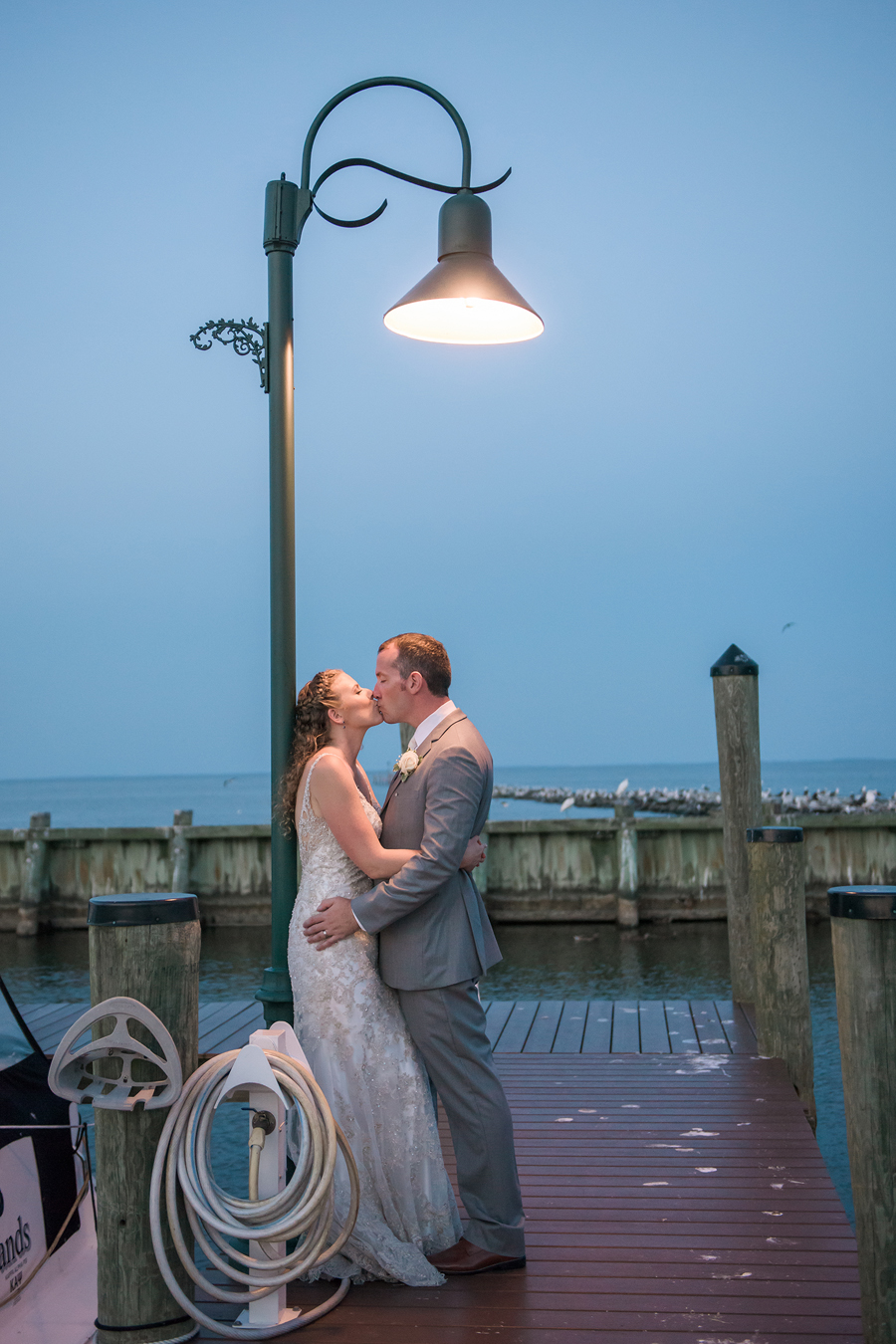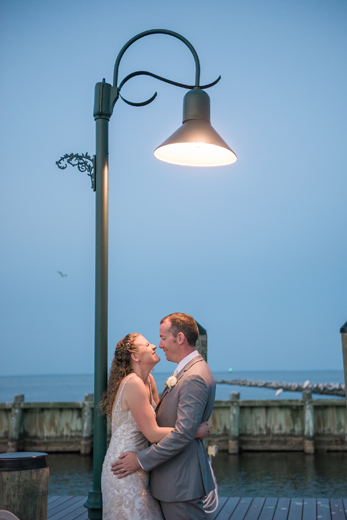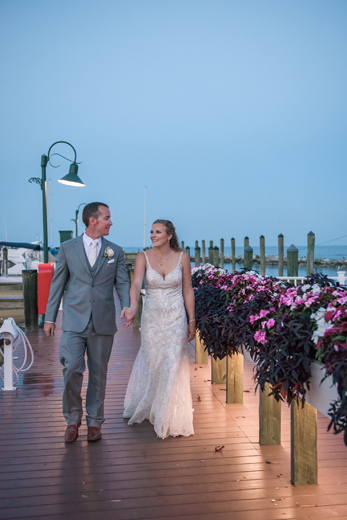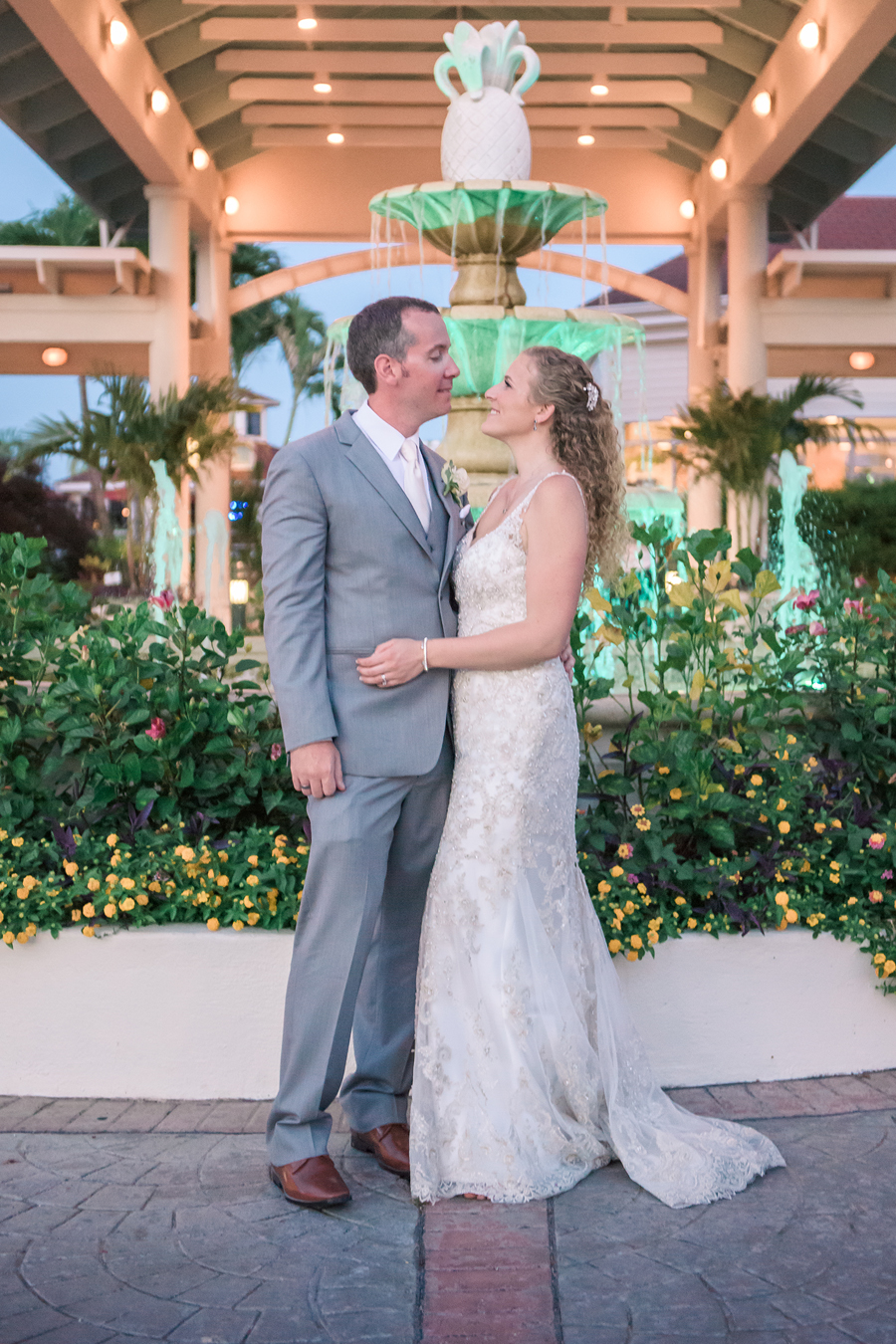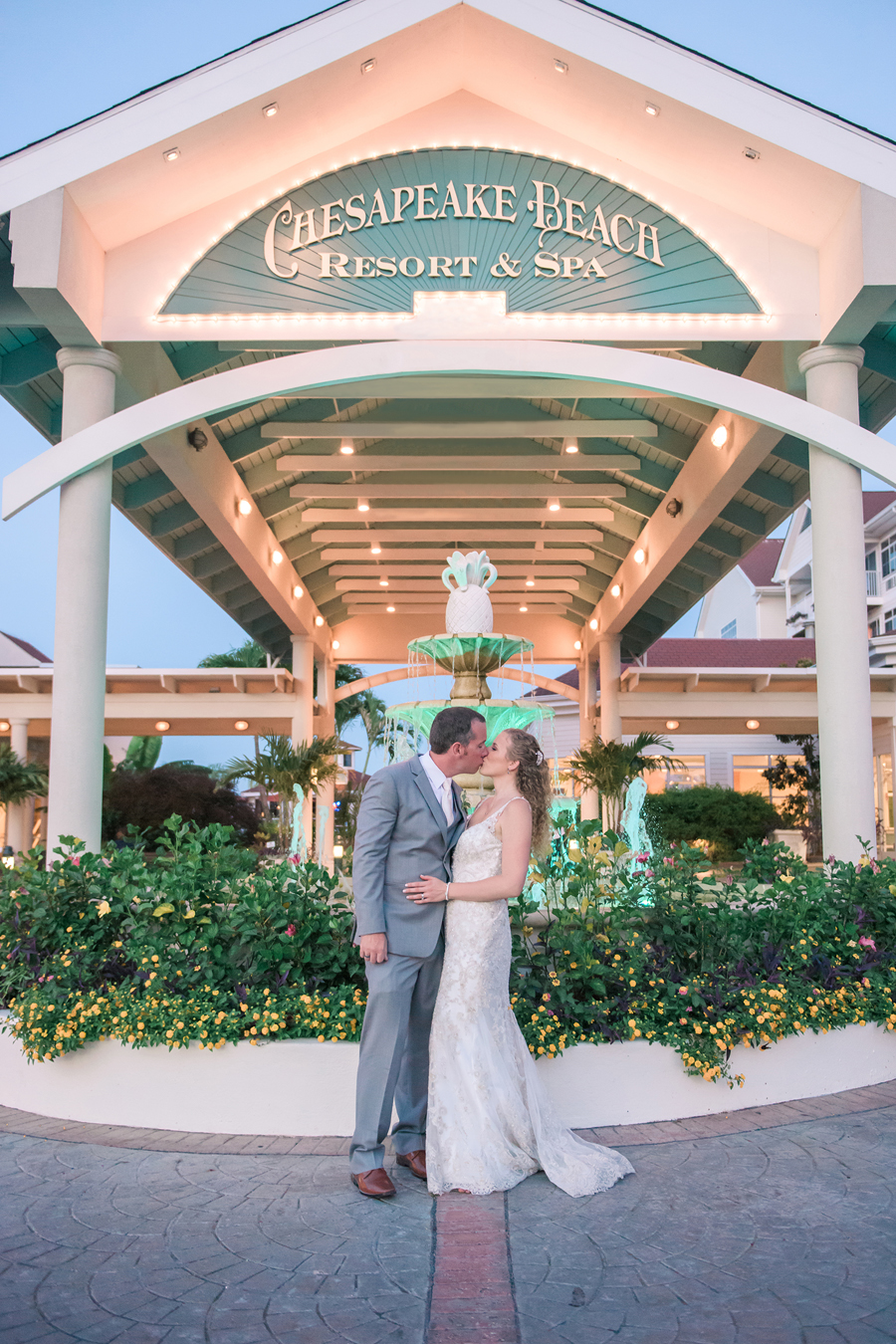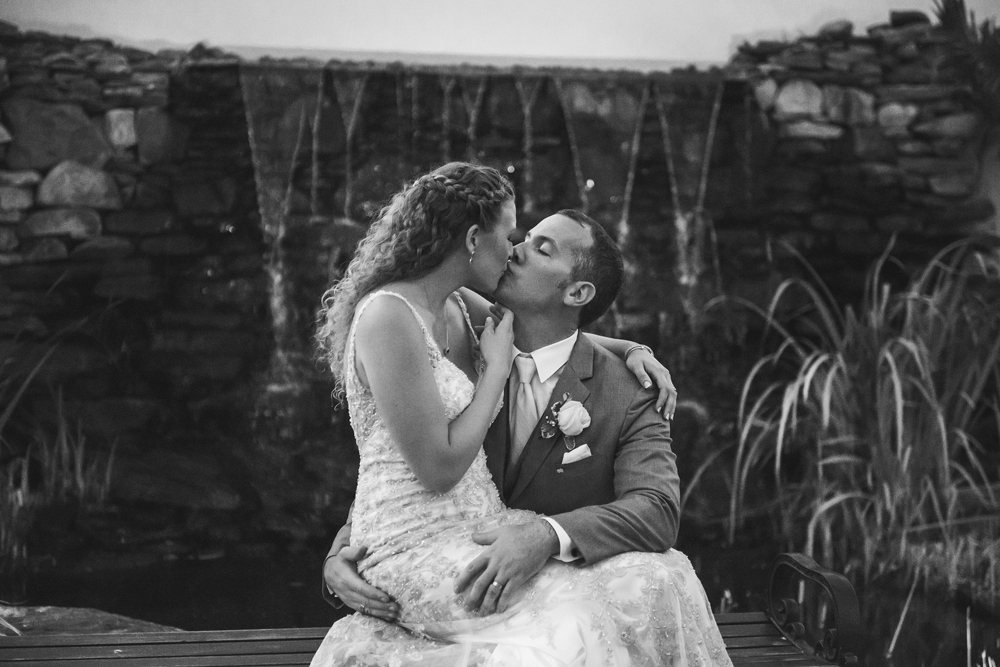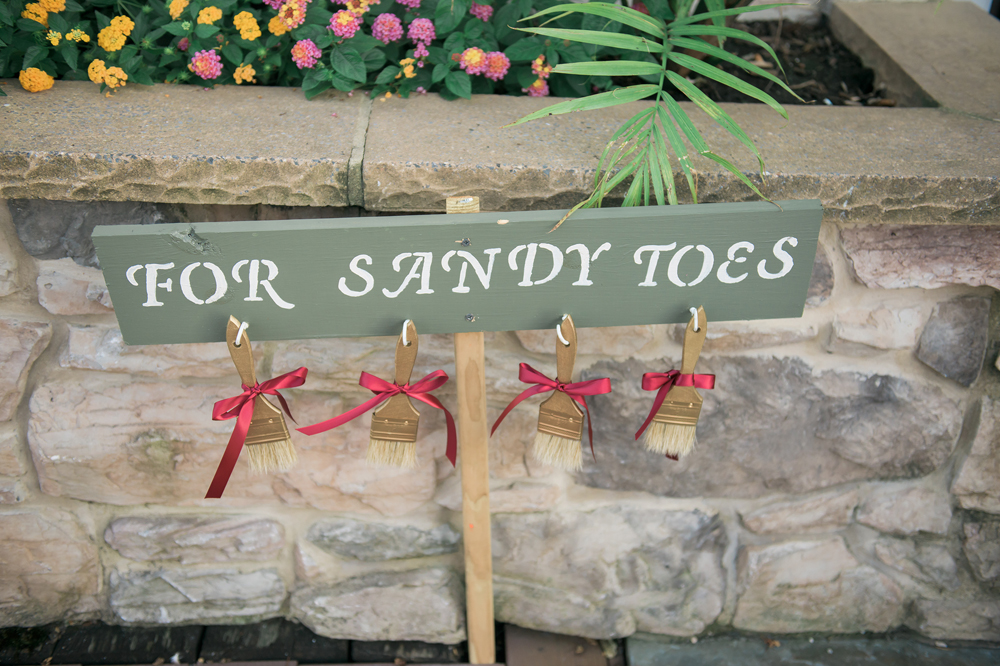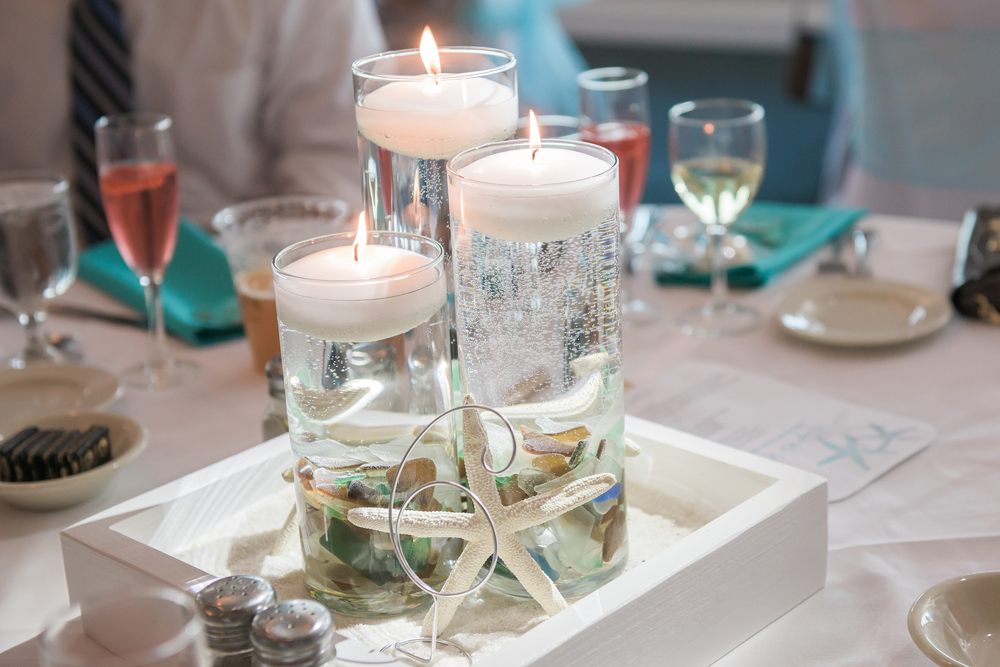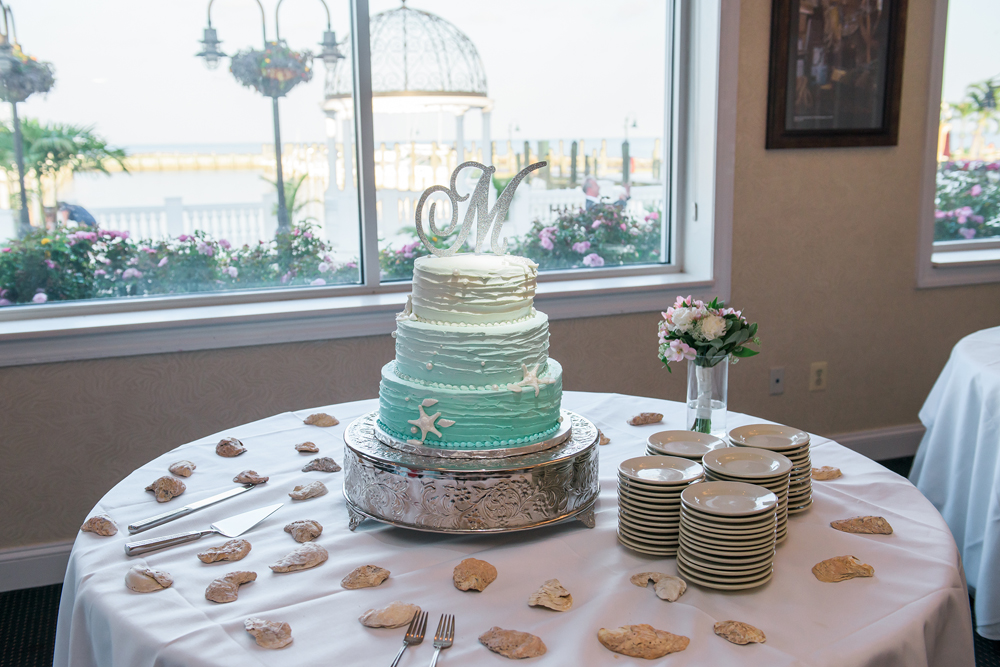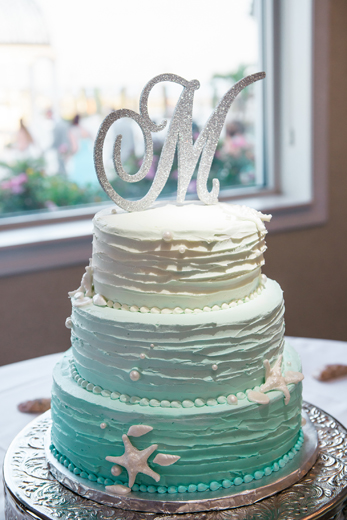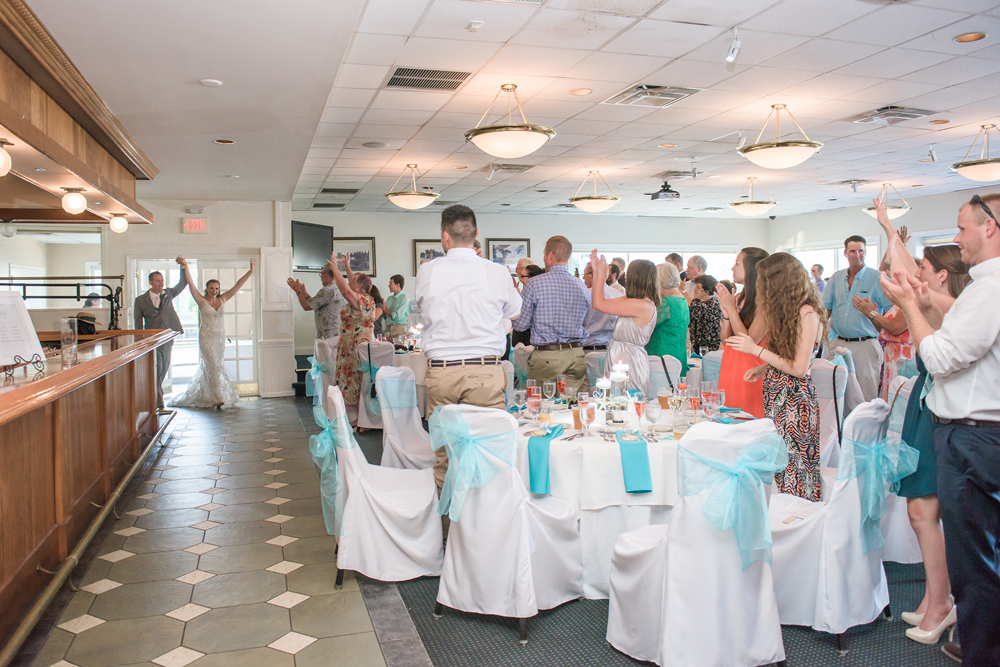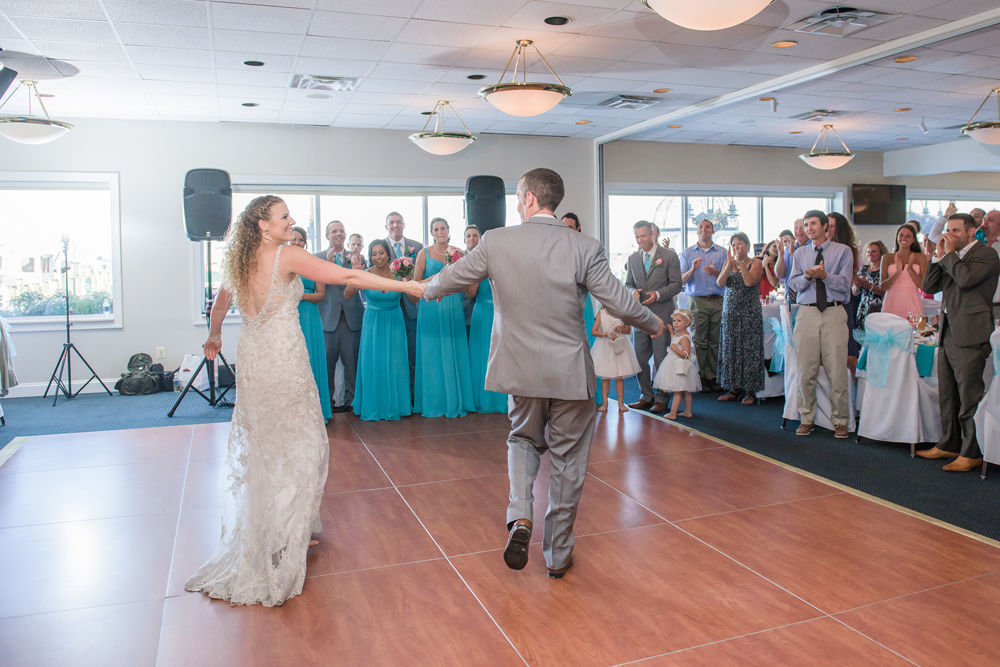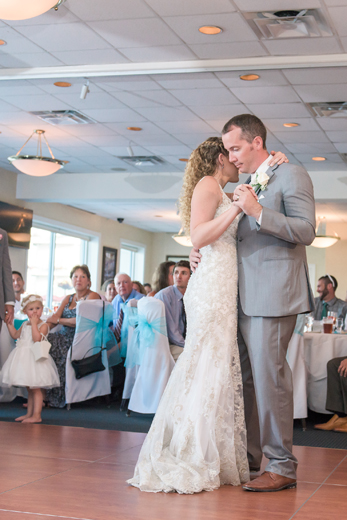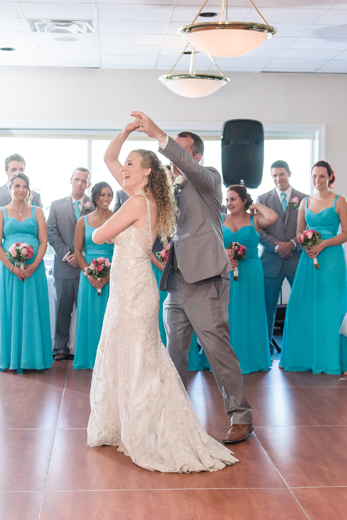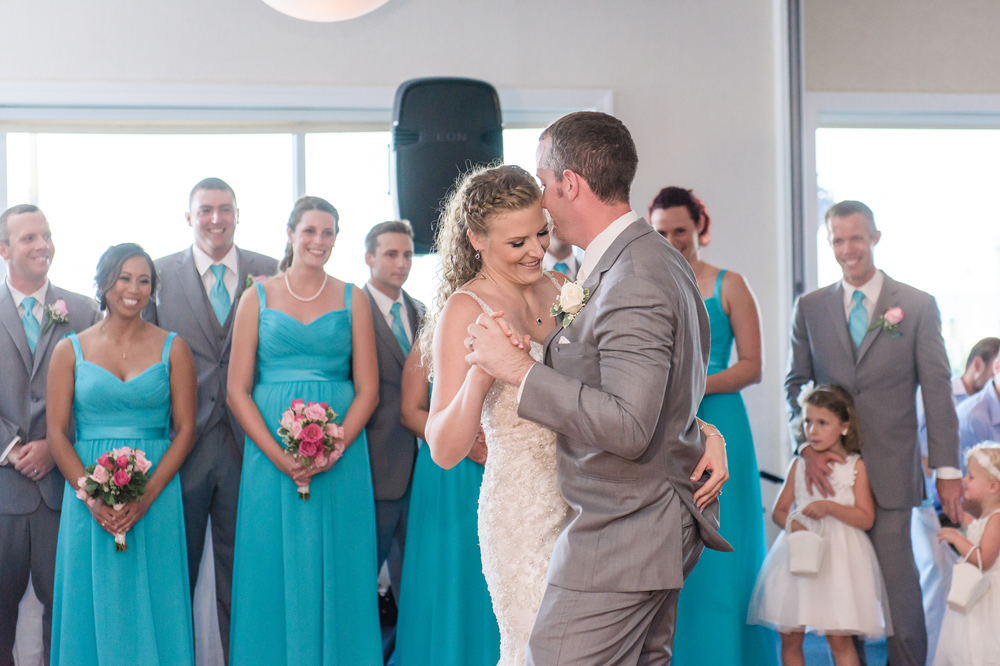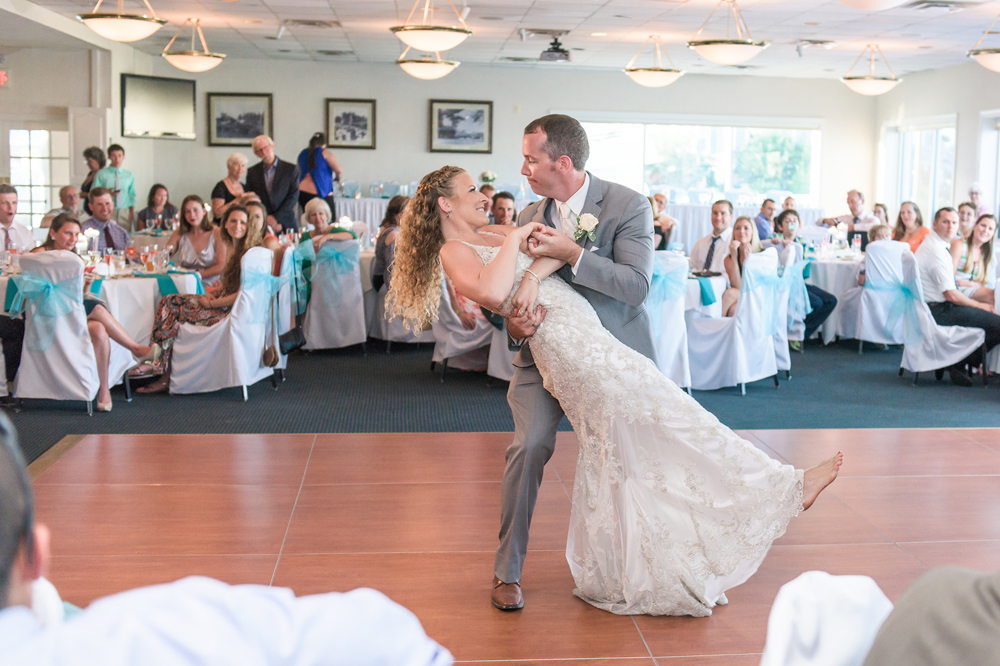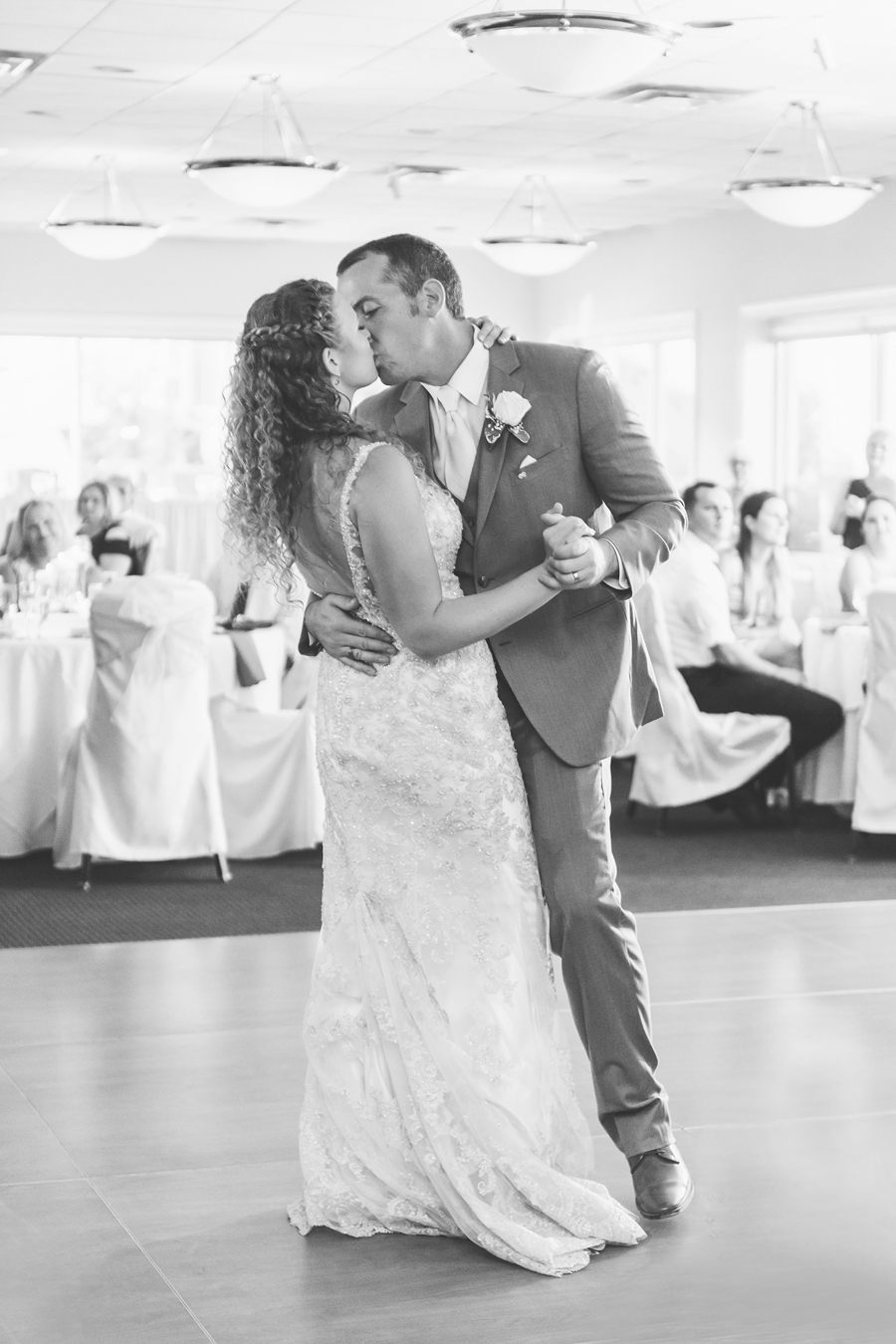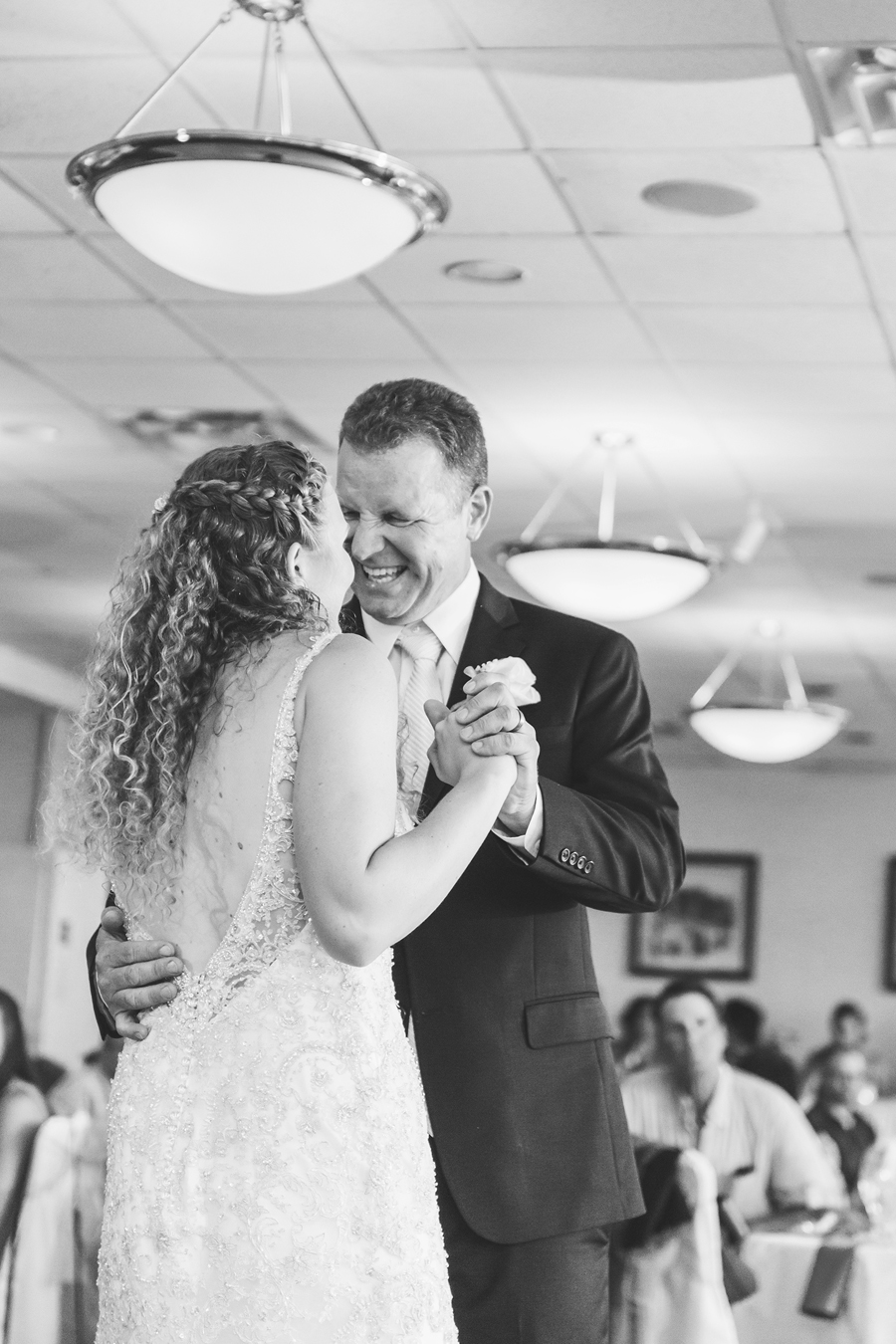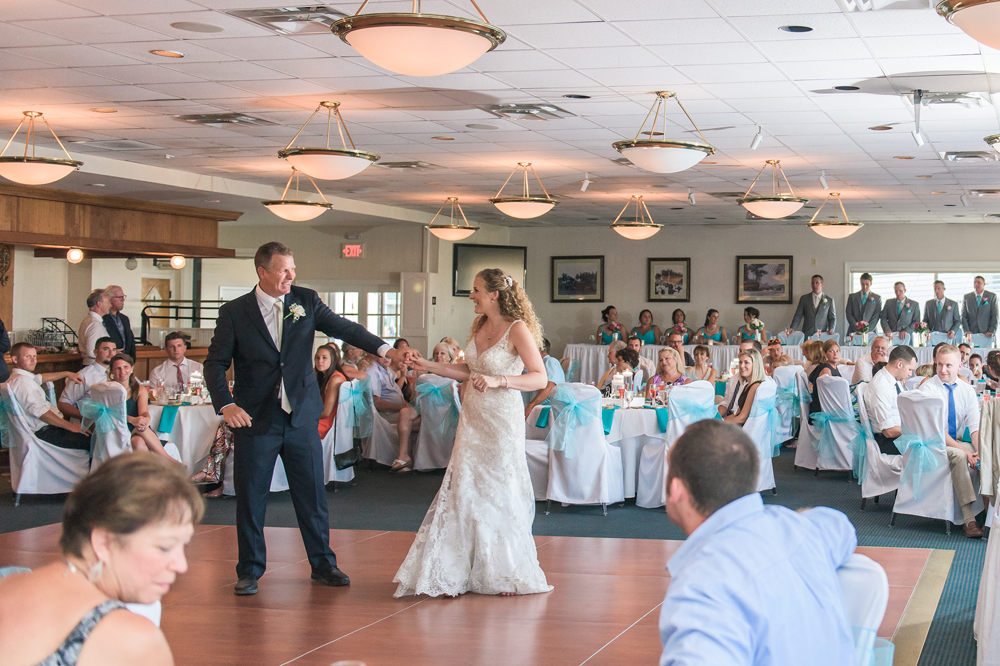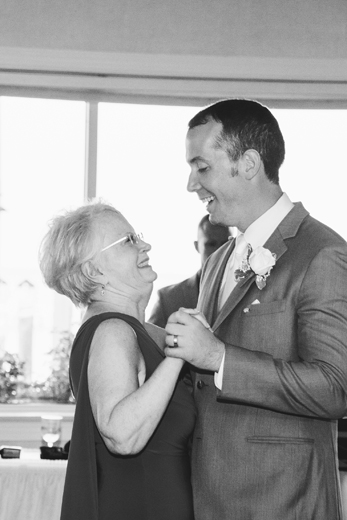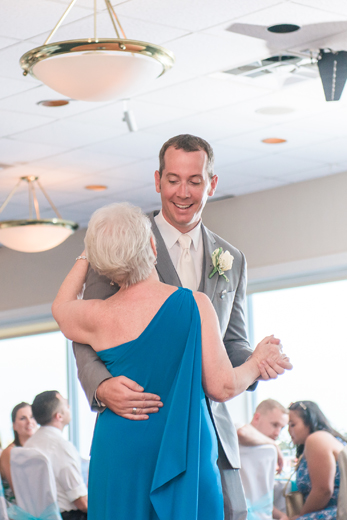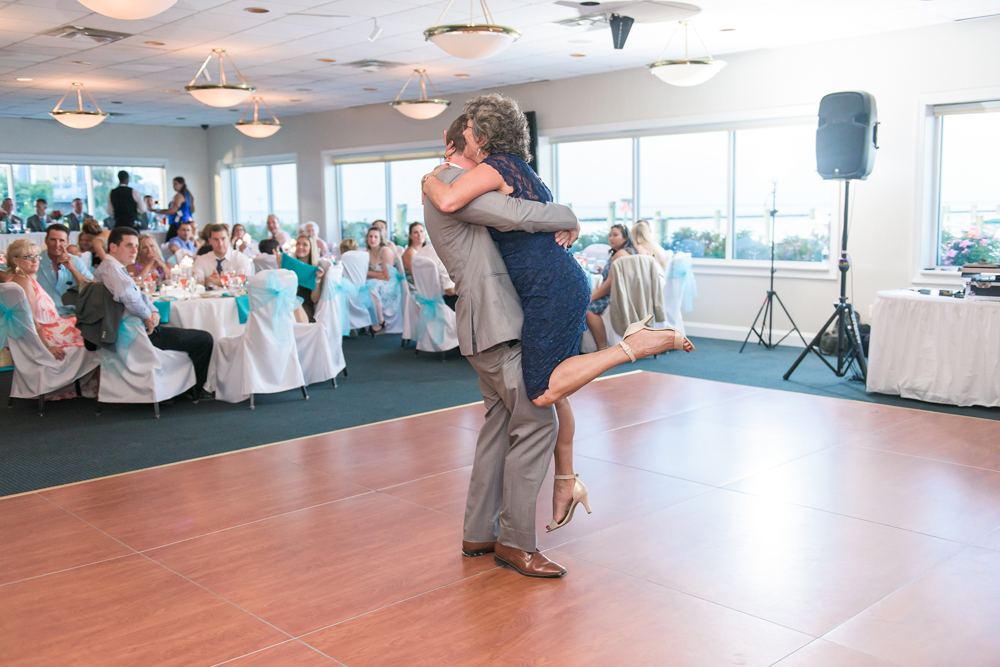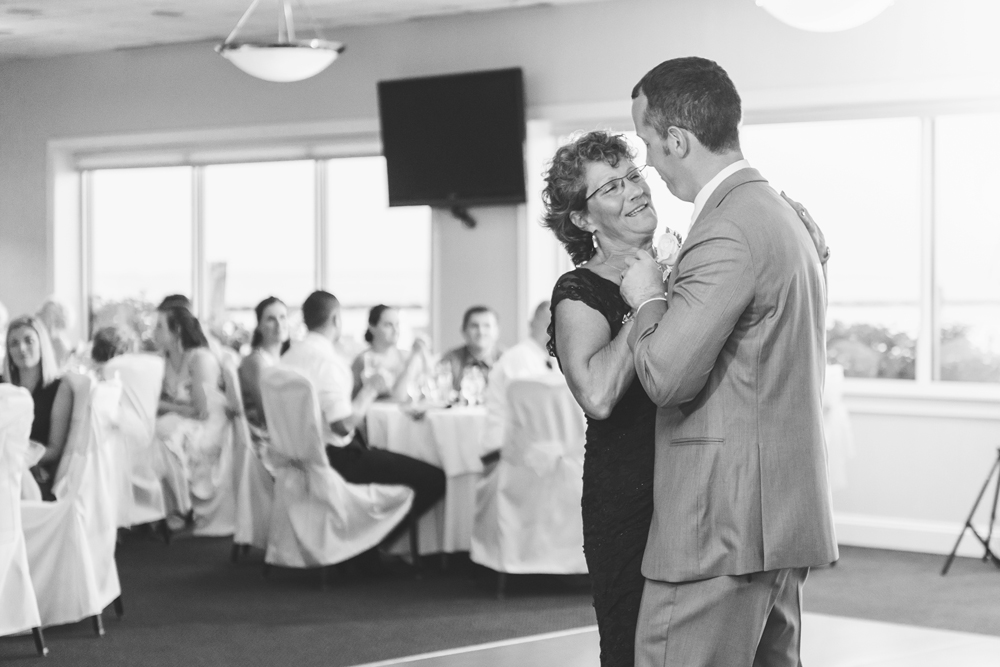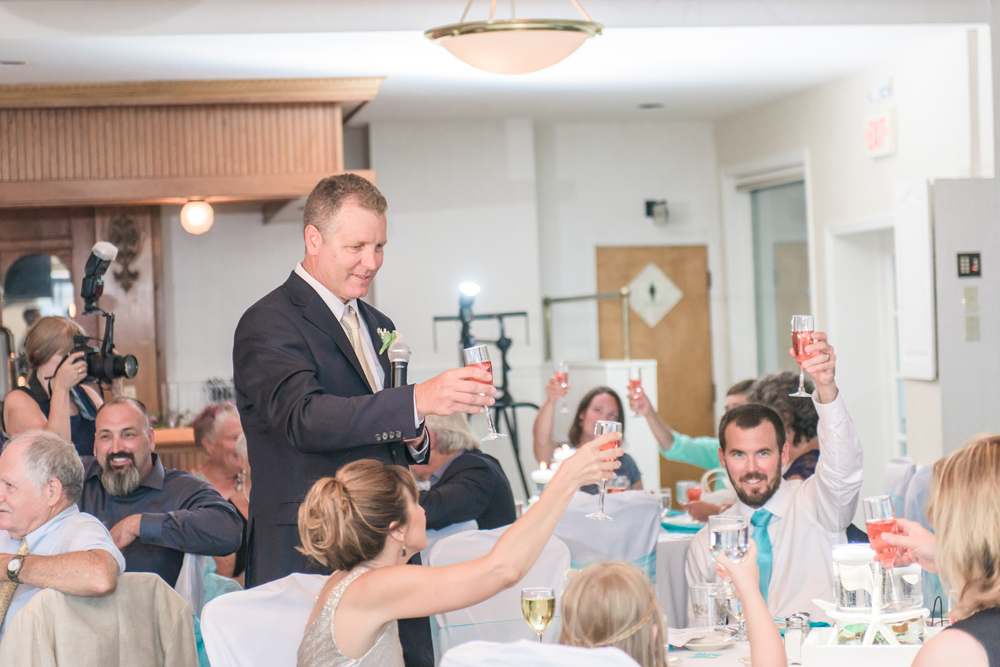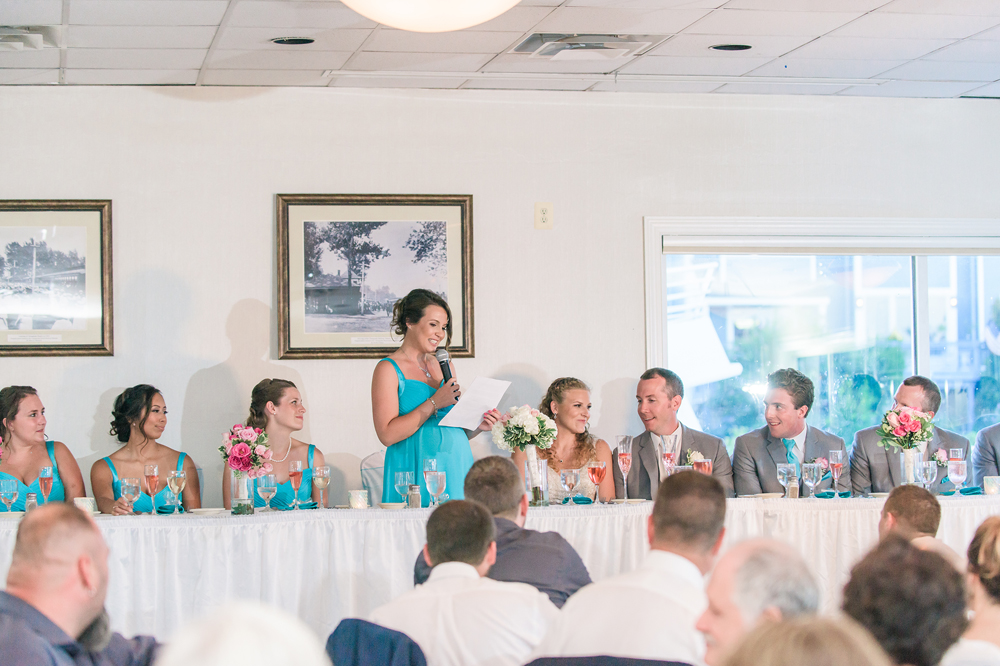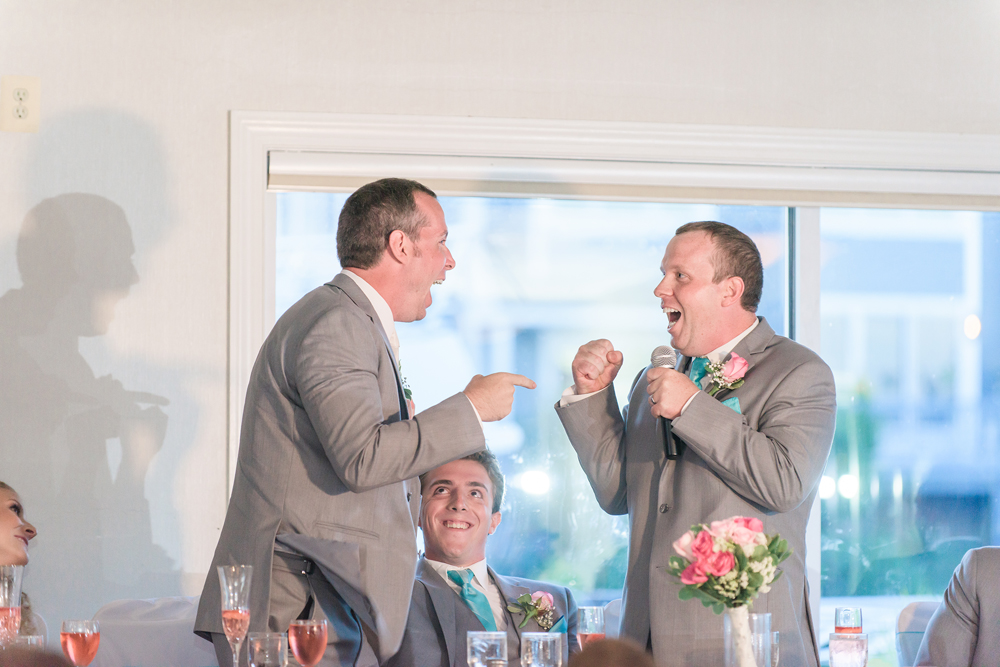 More rock paper scissors with each of Ethan's brothers :)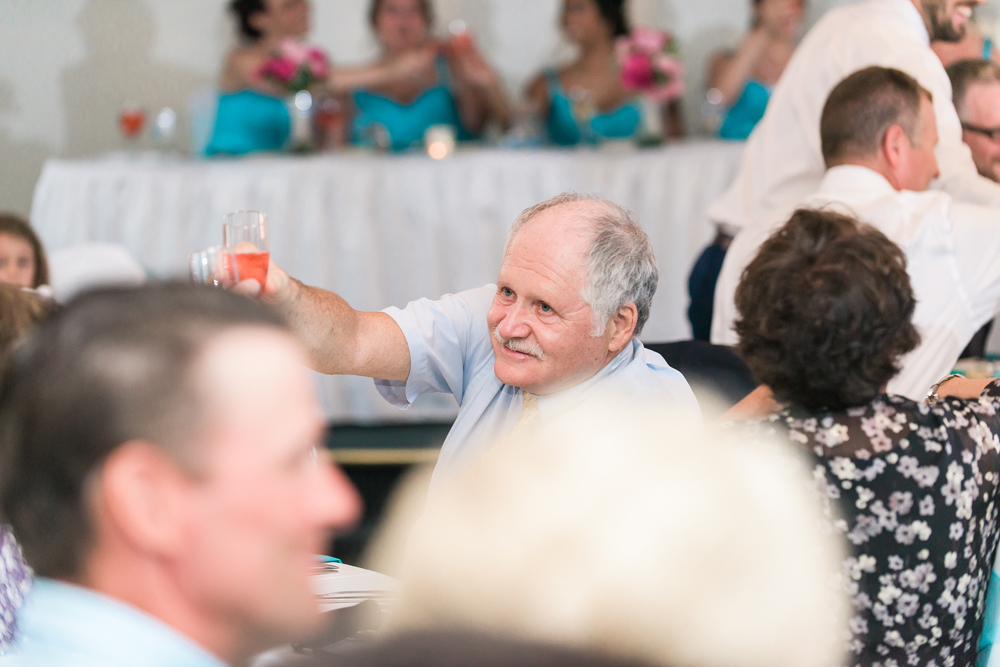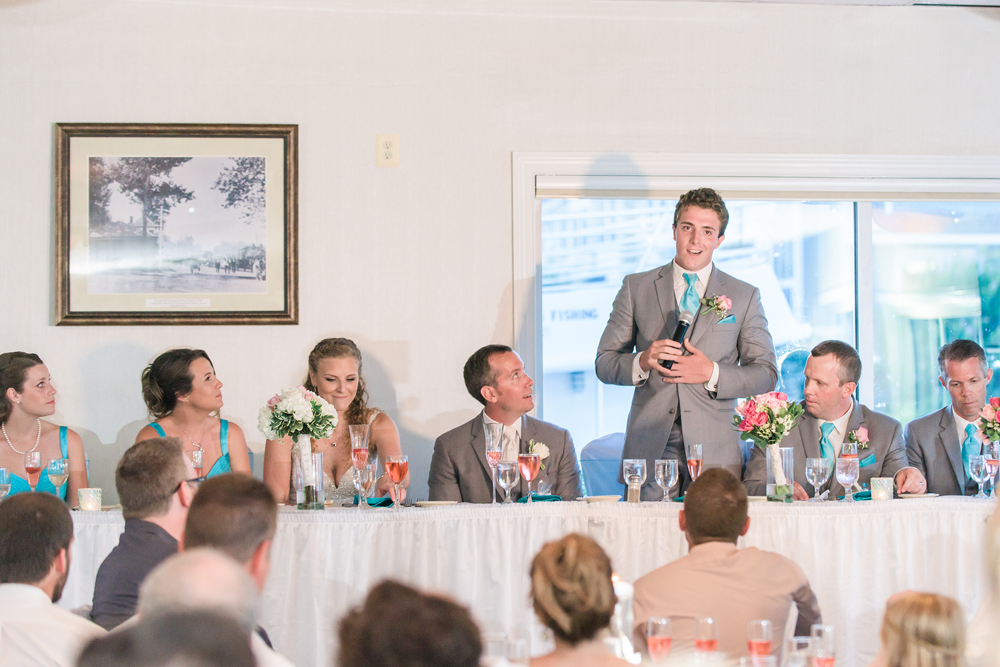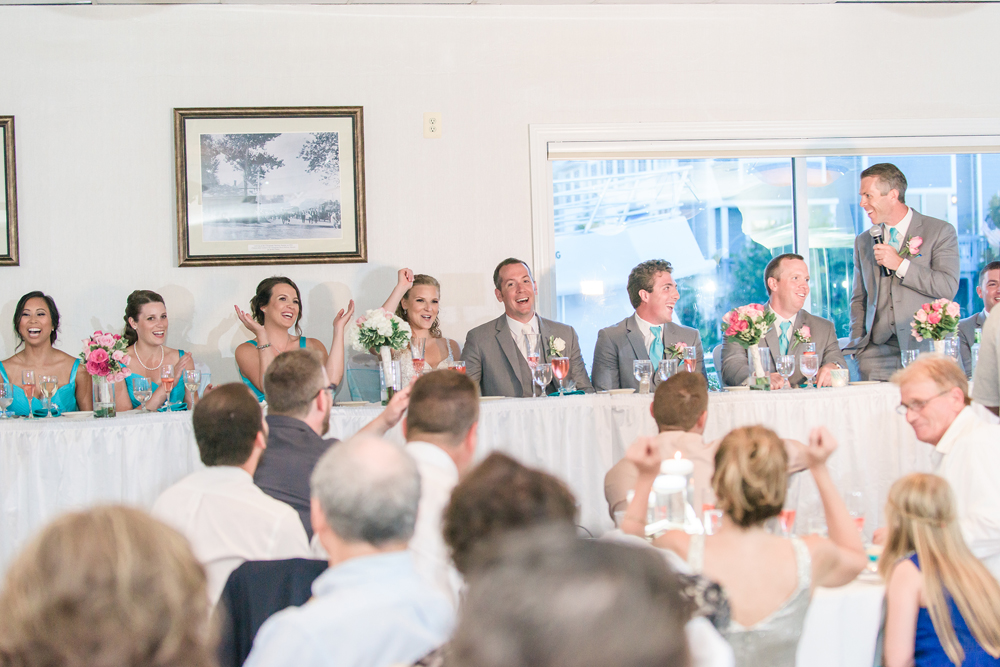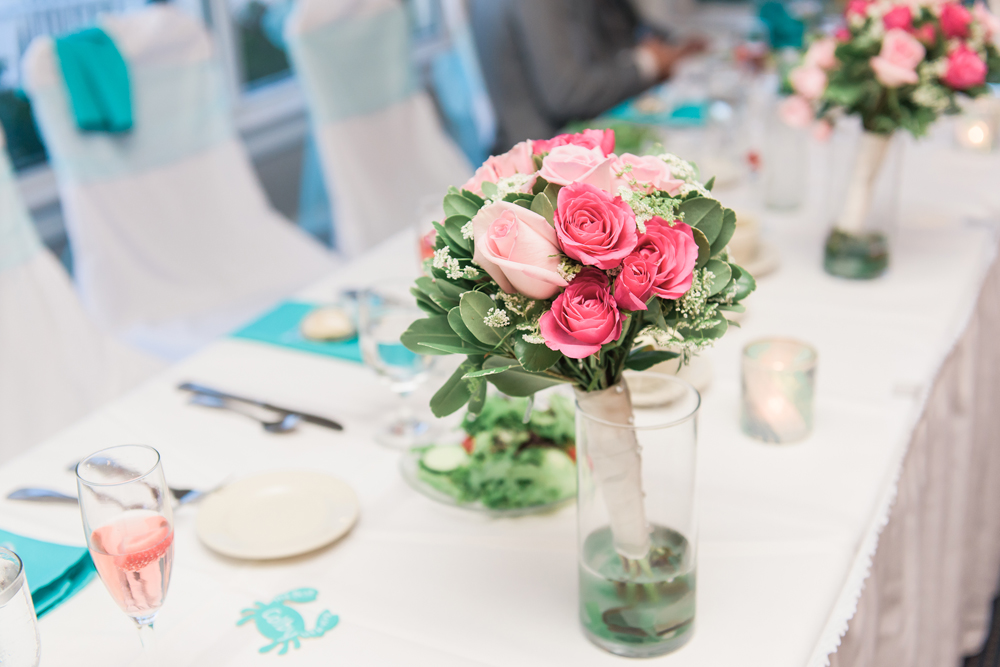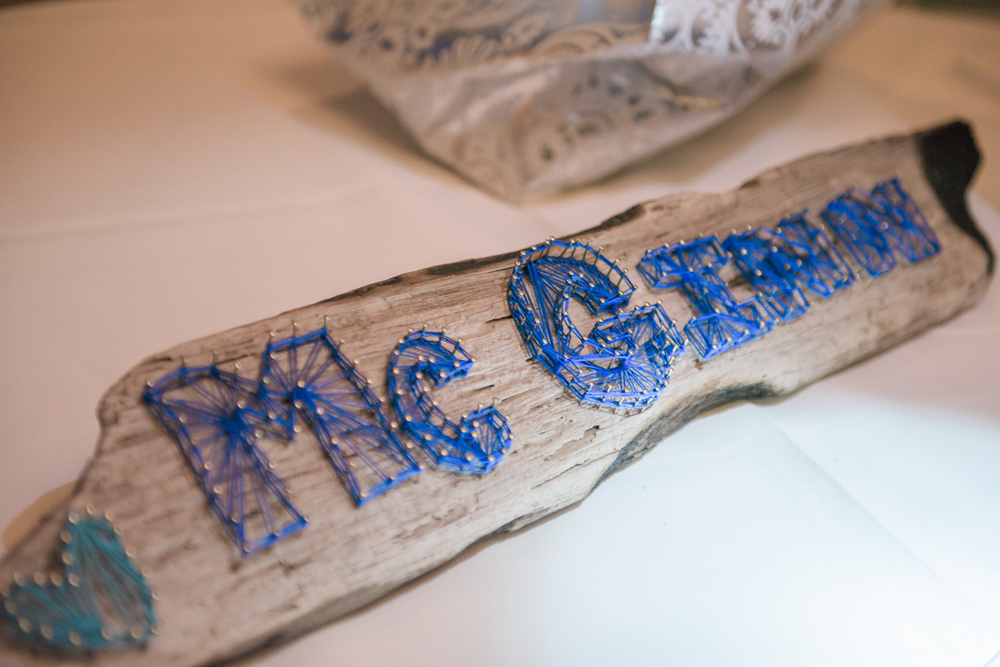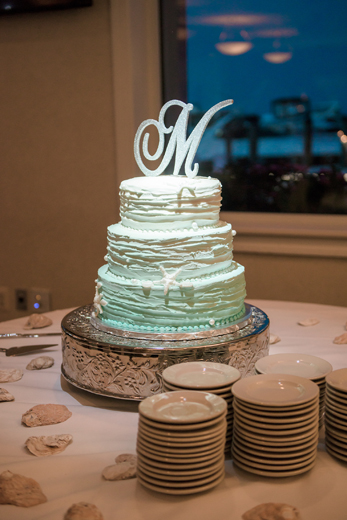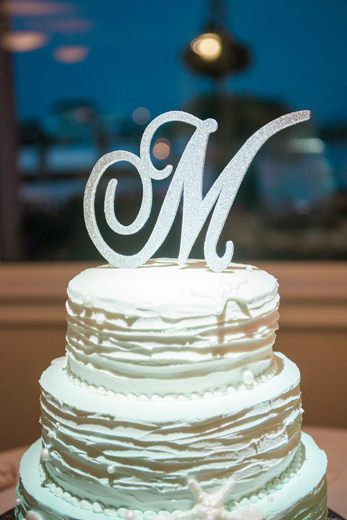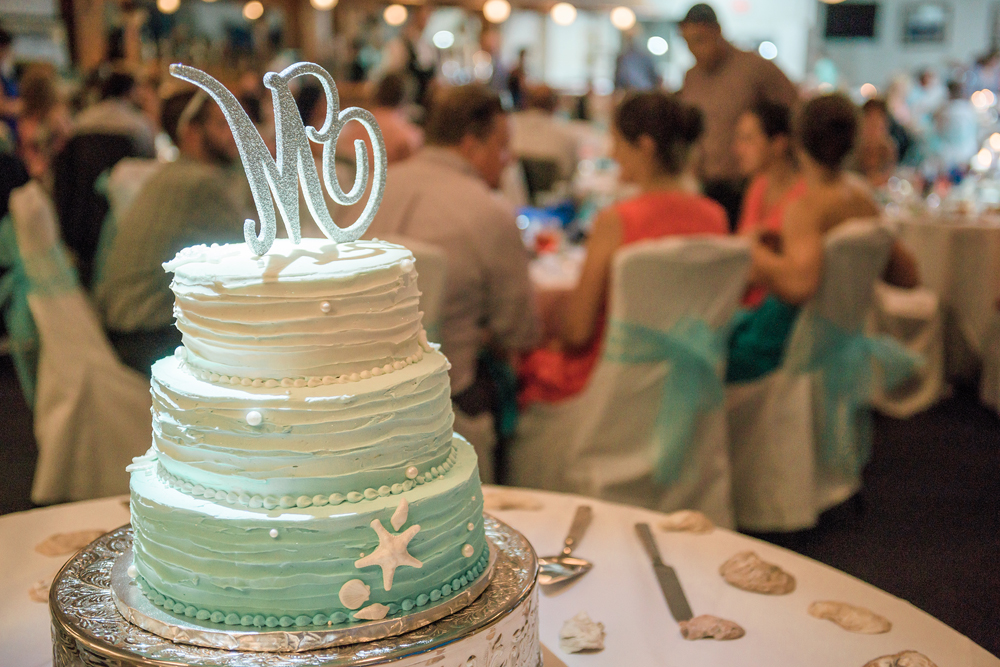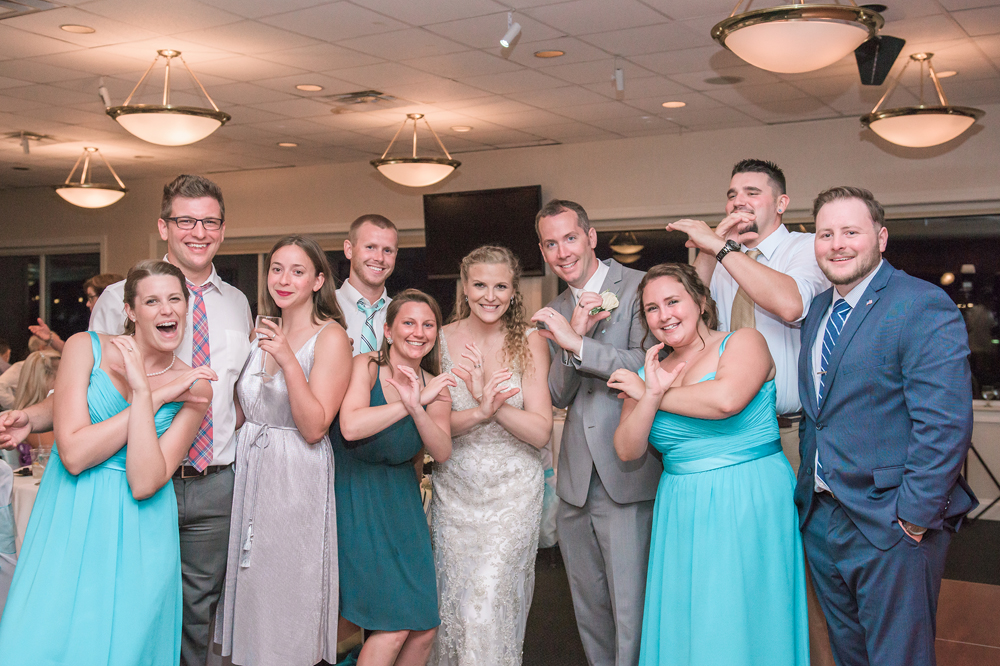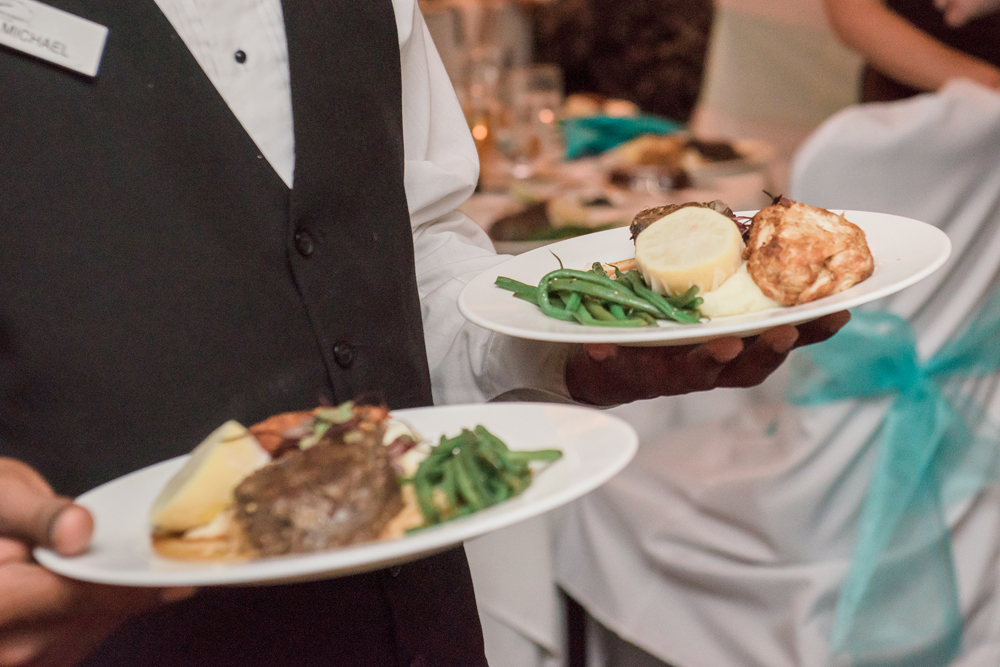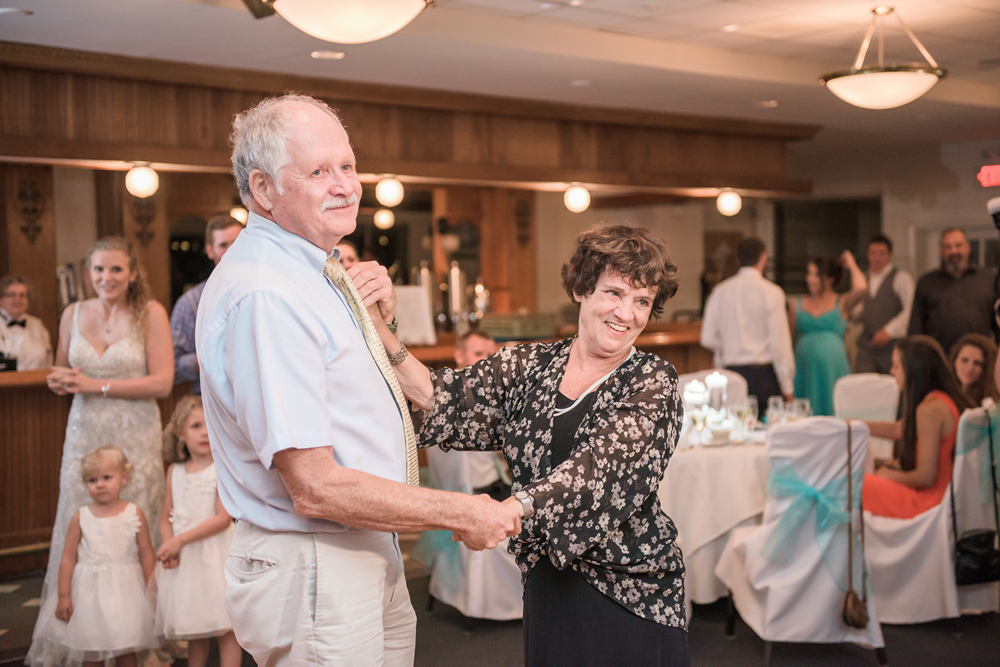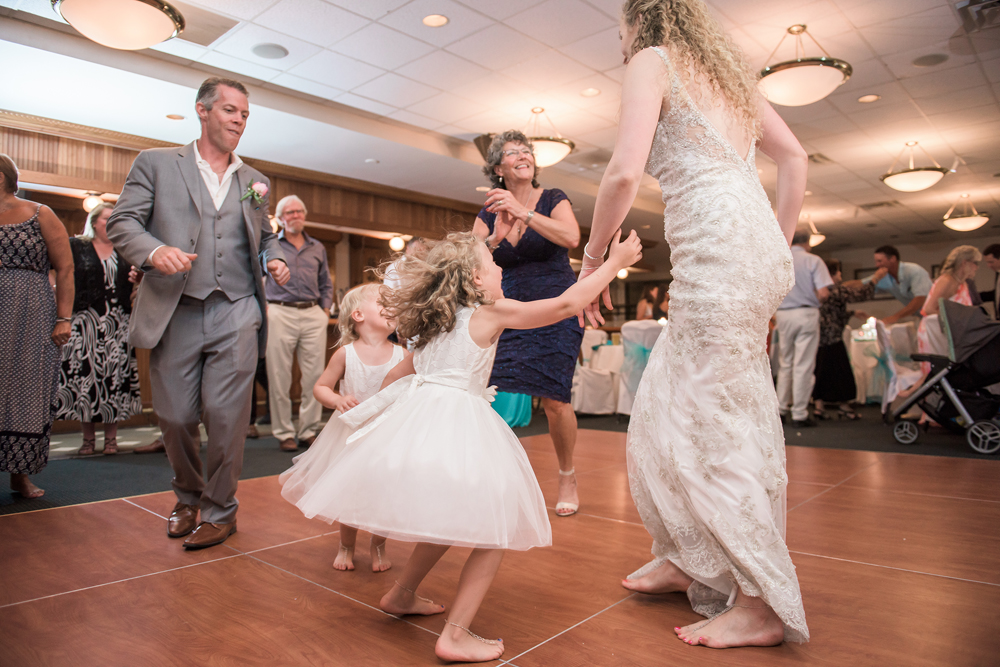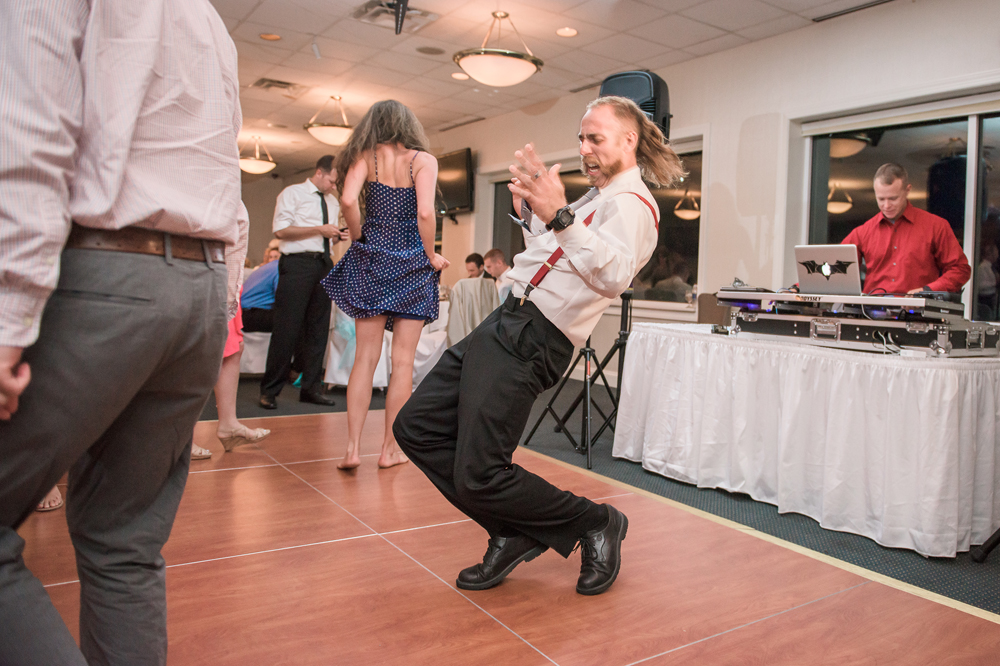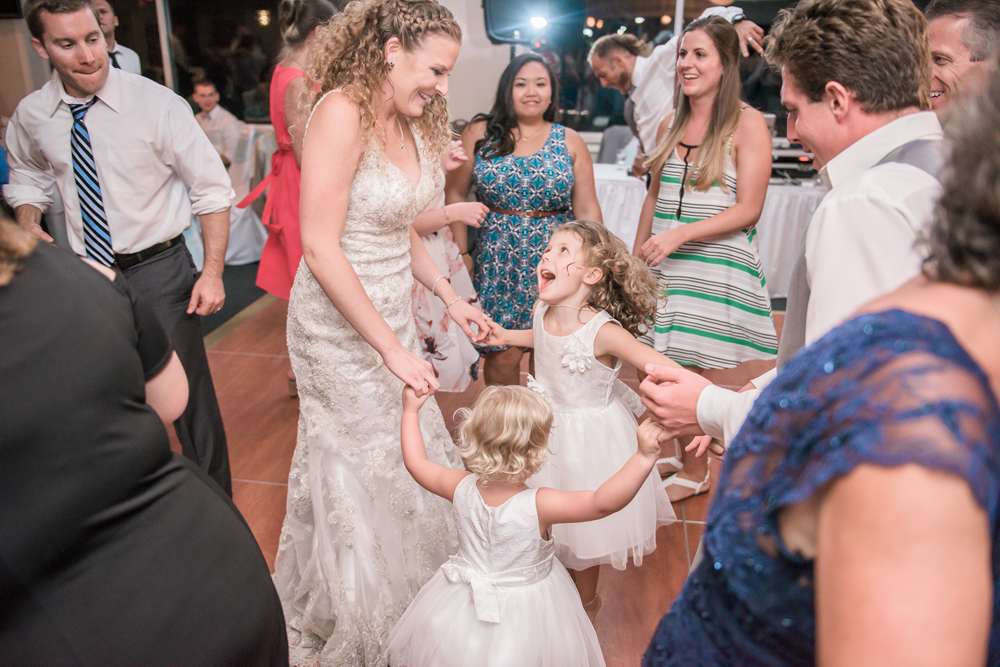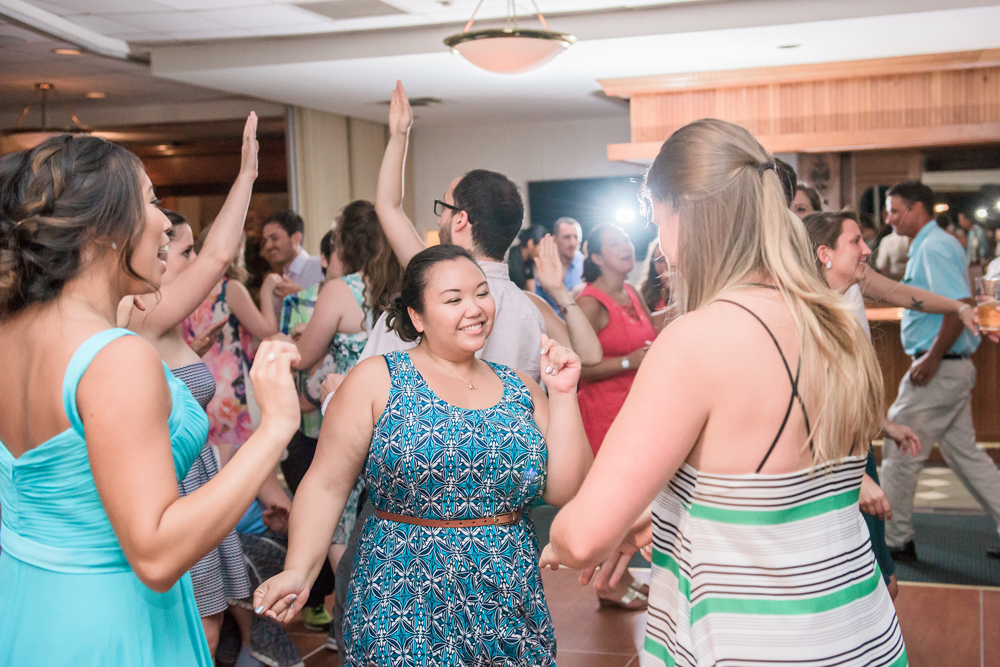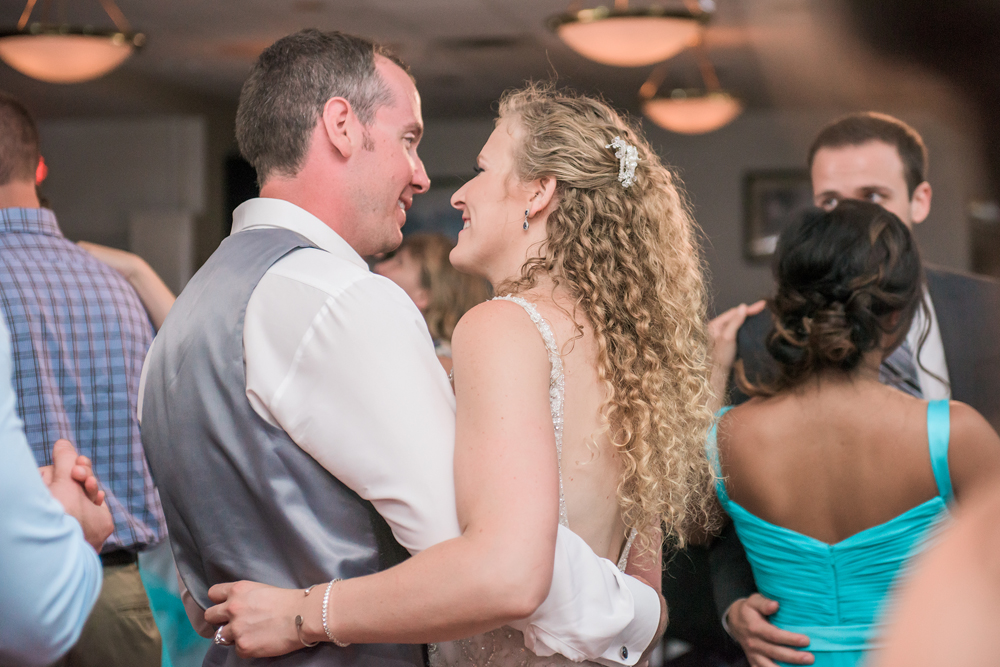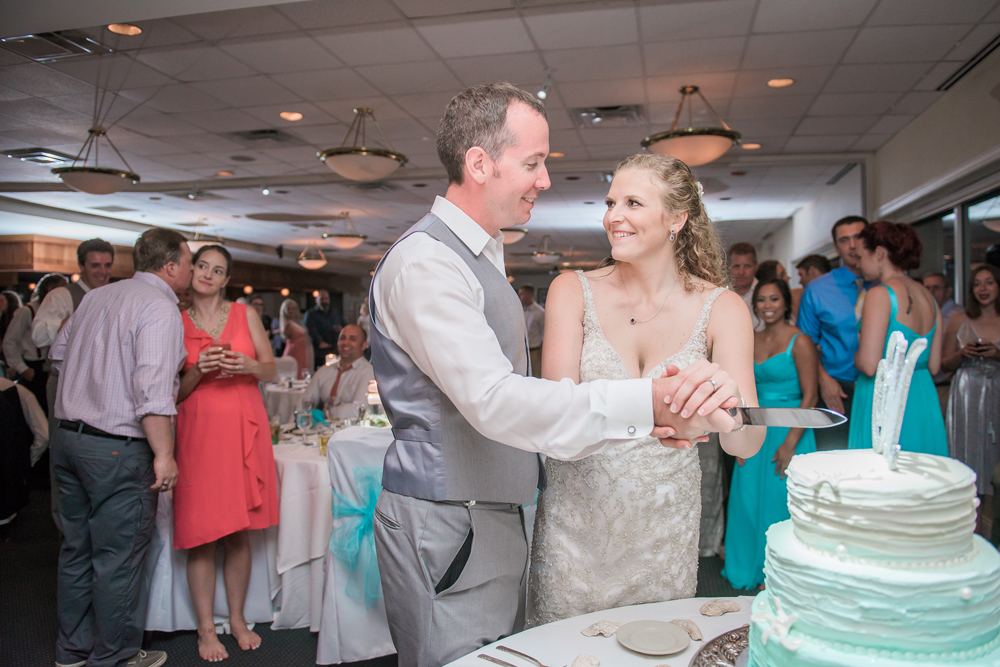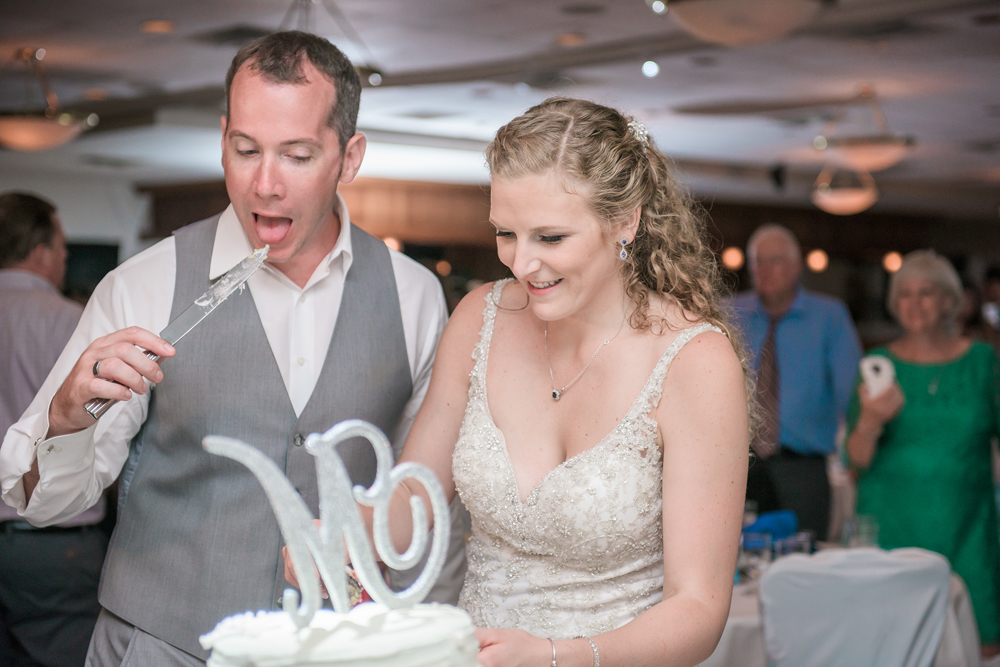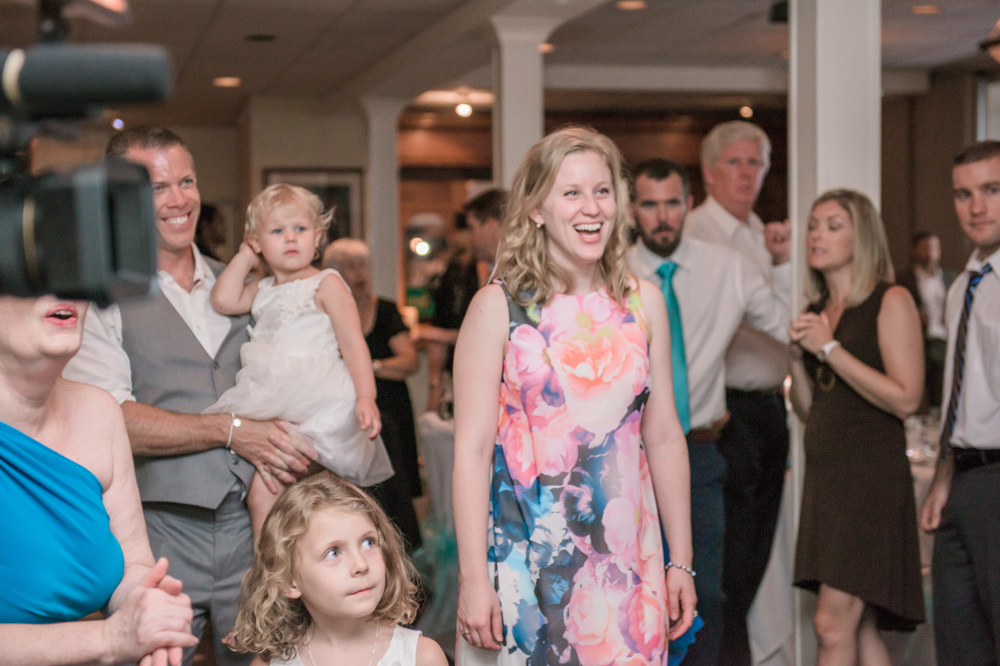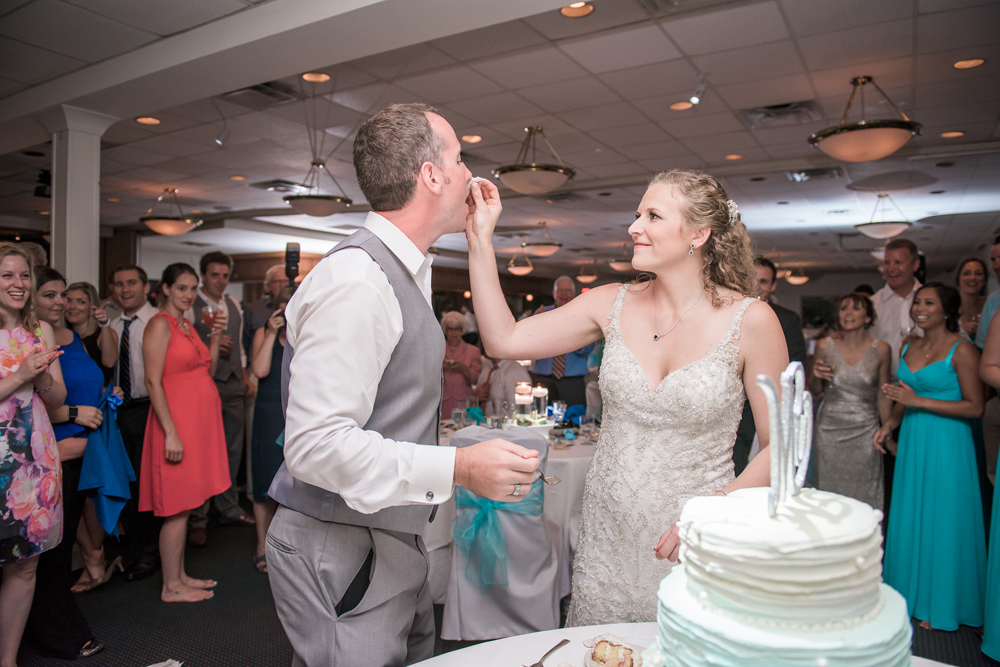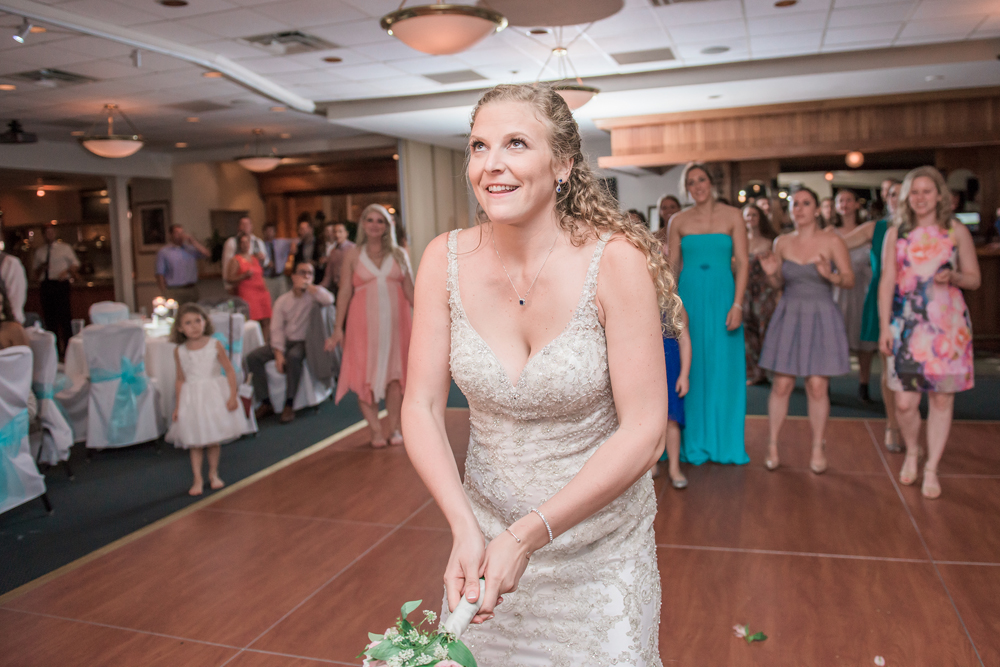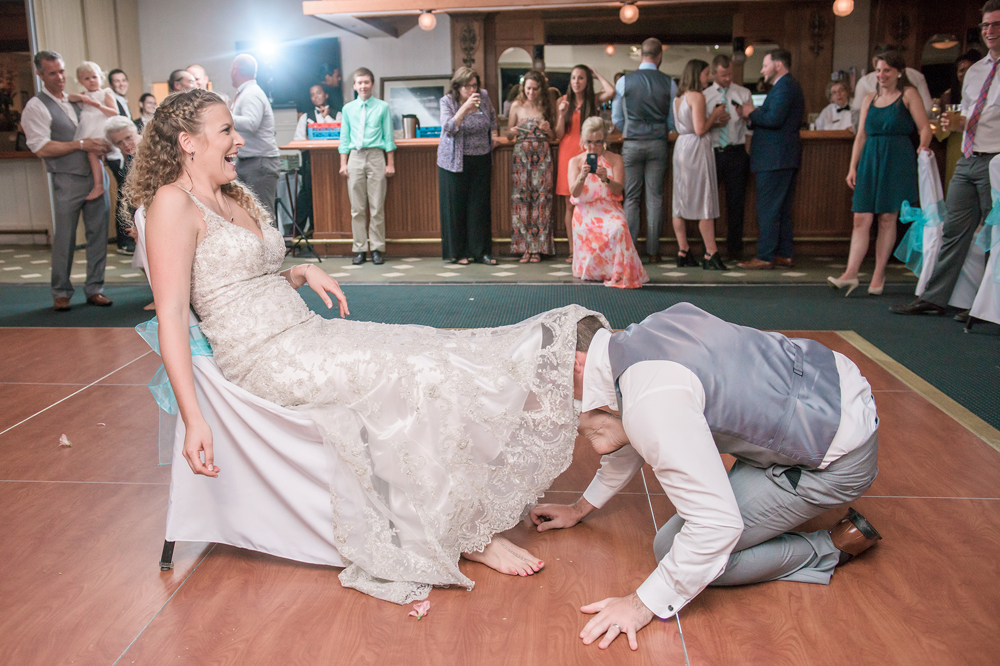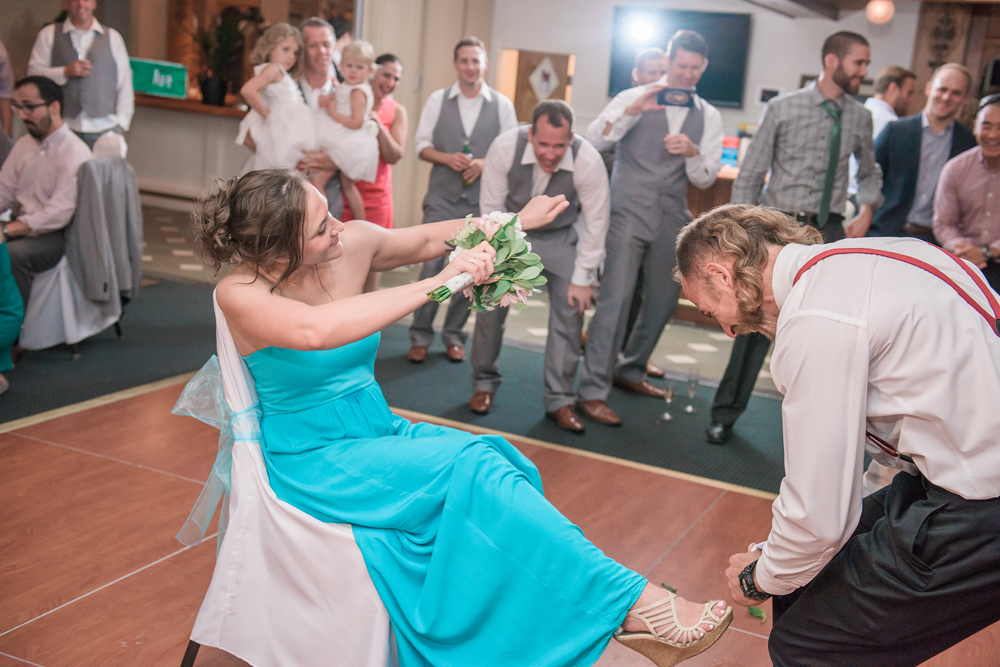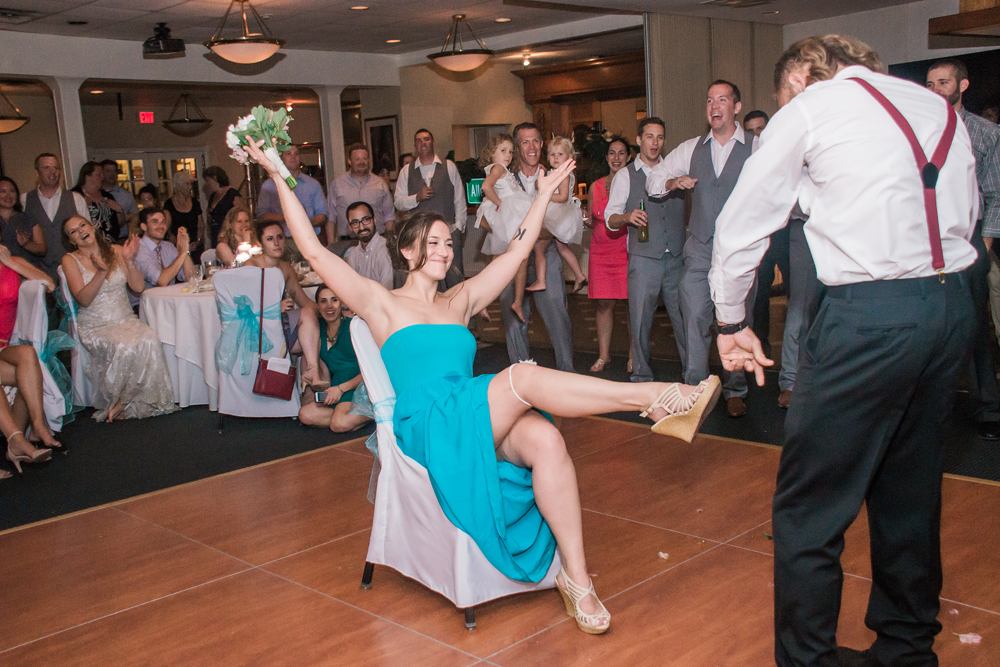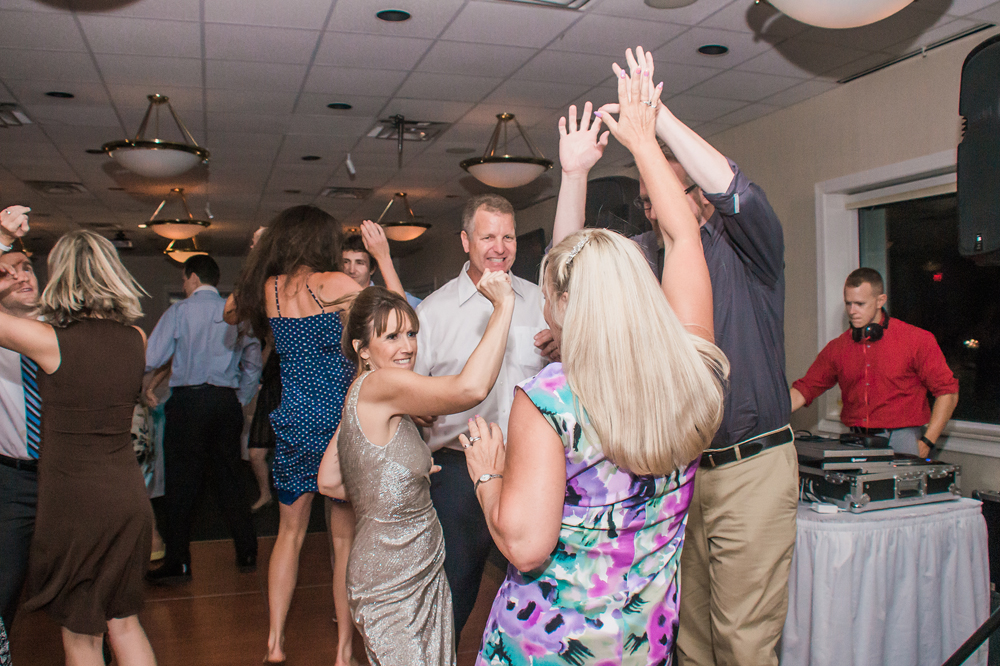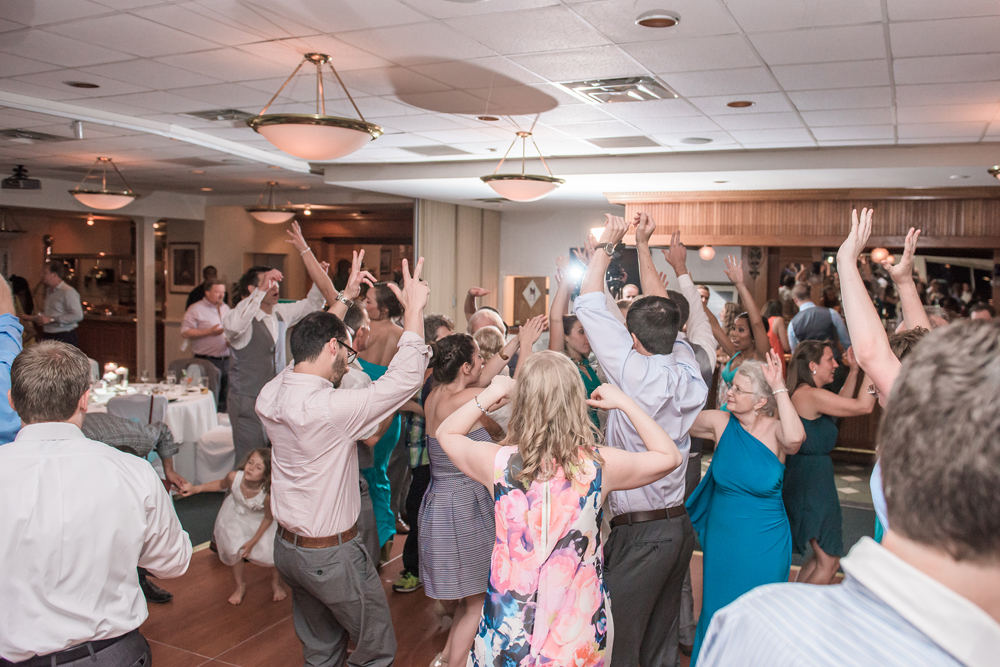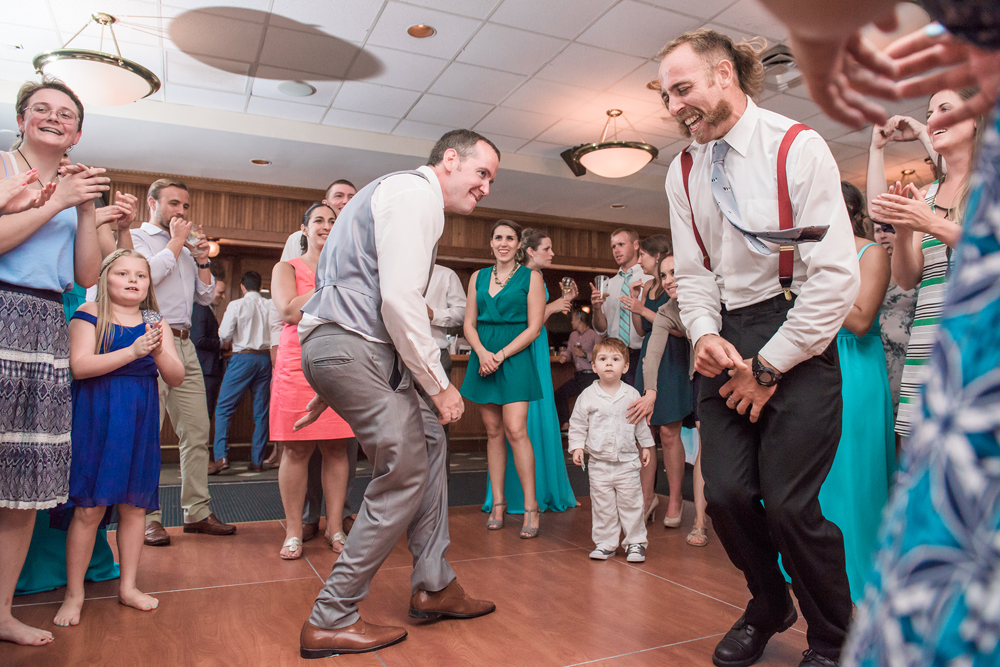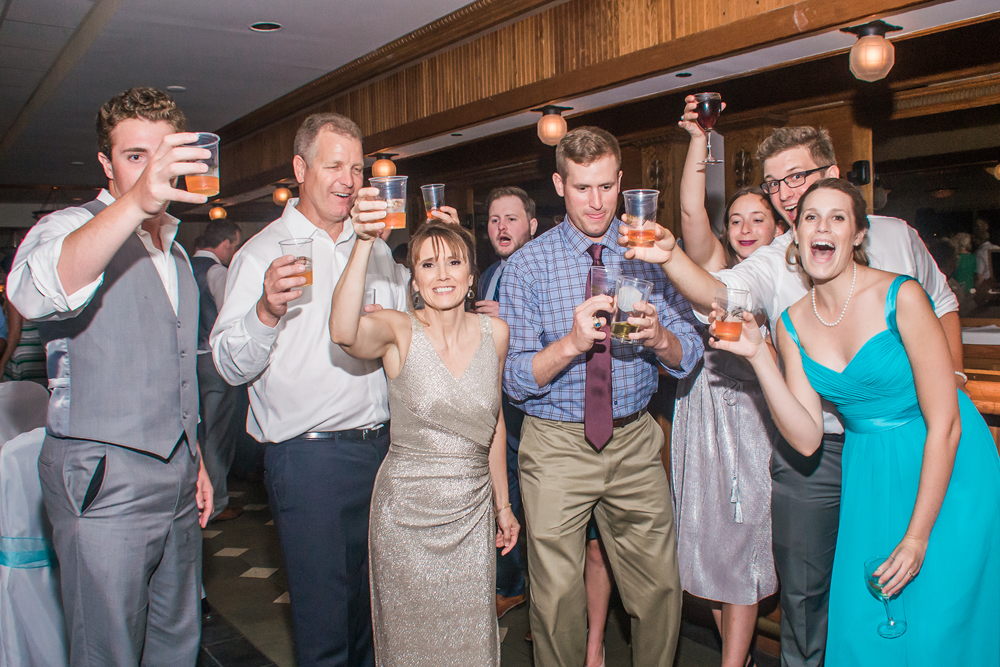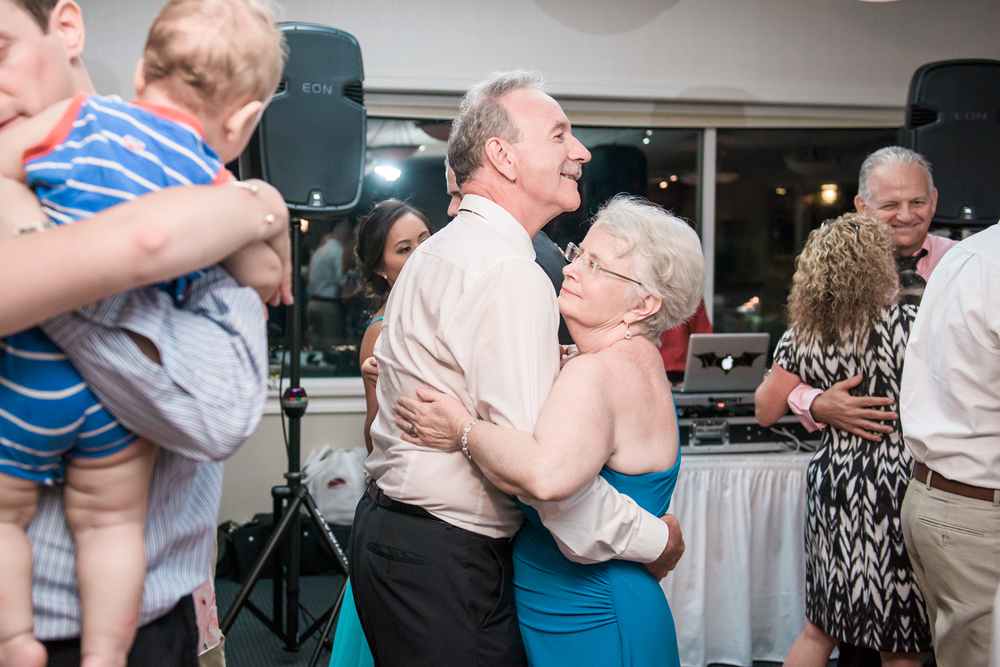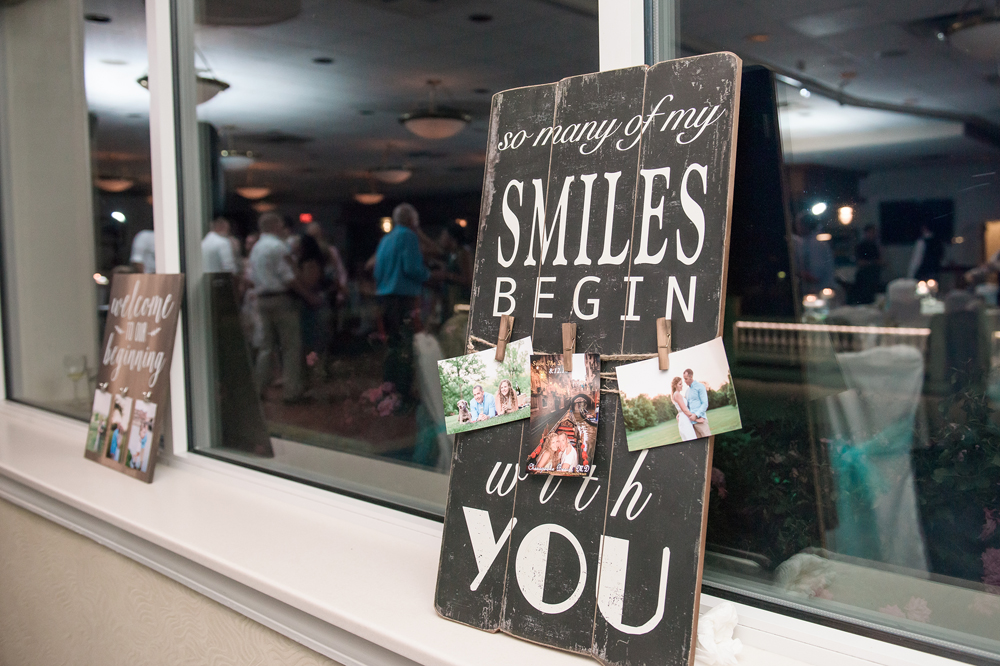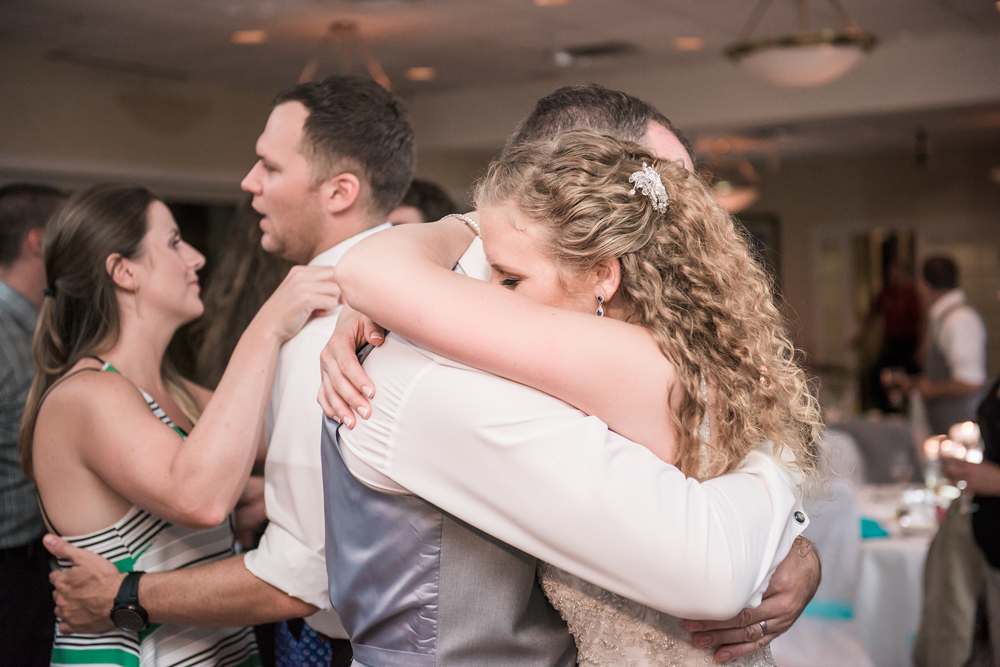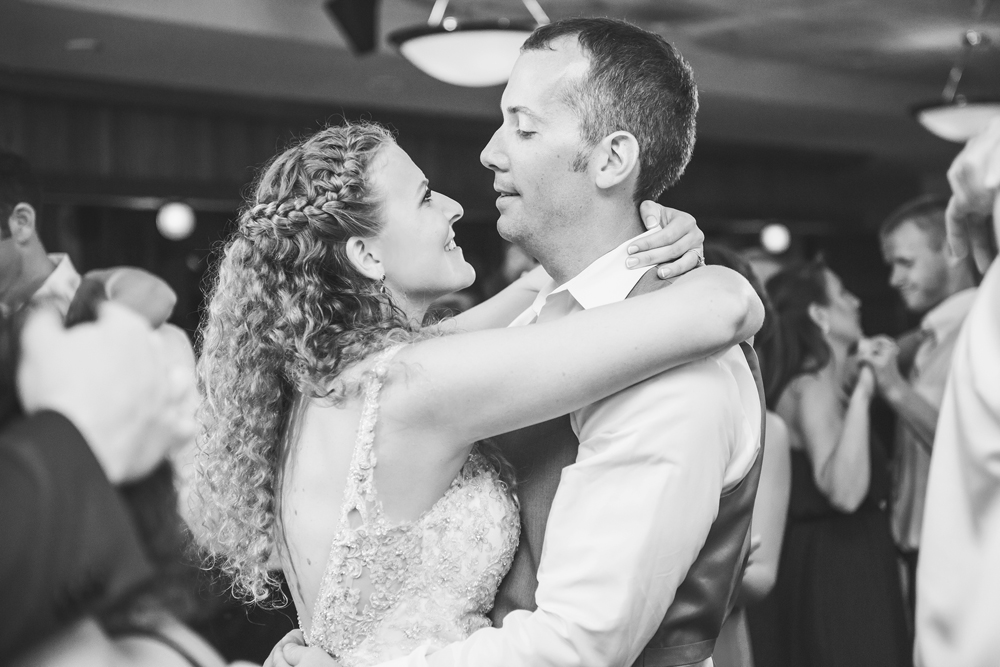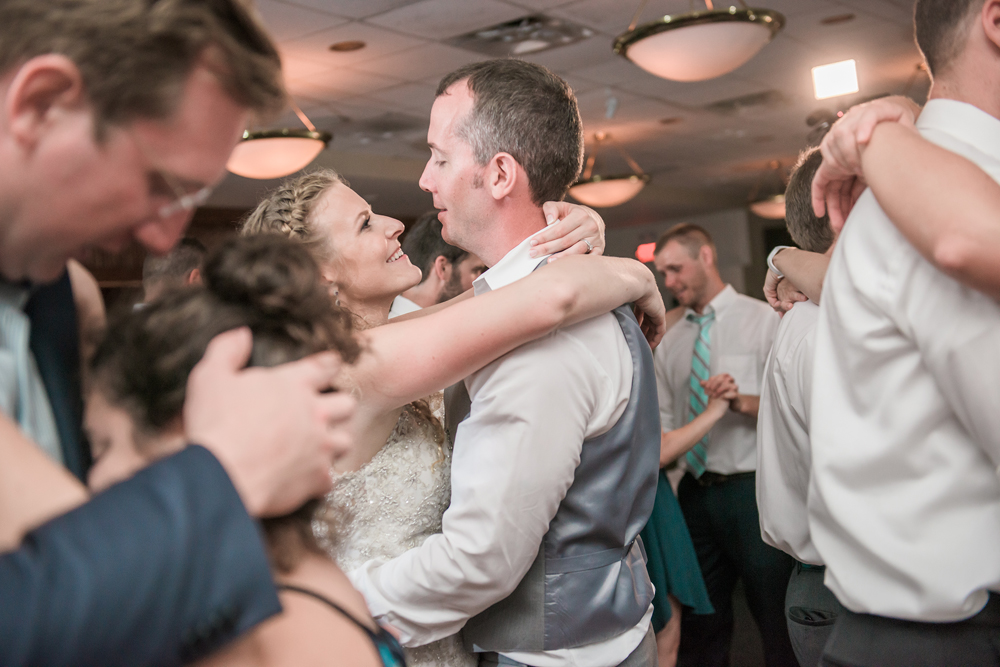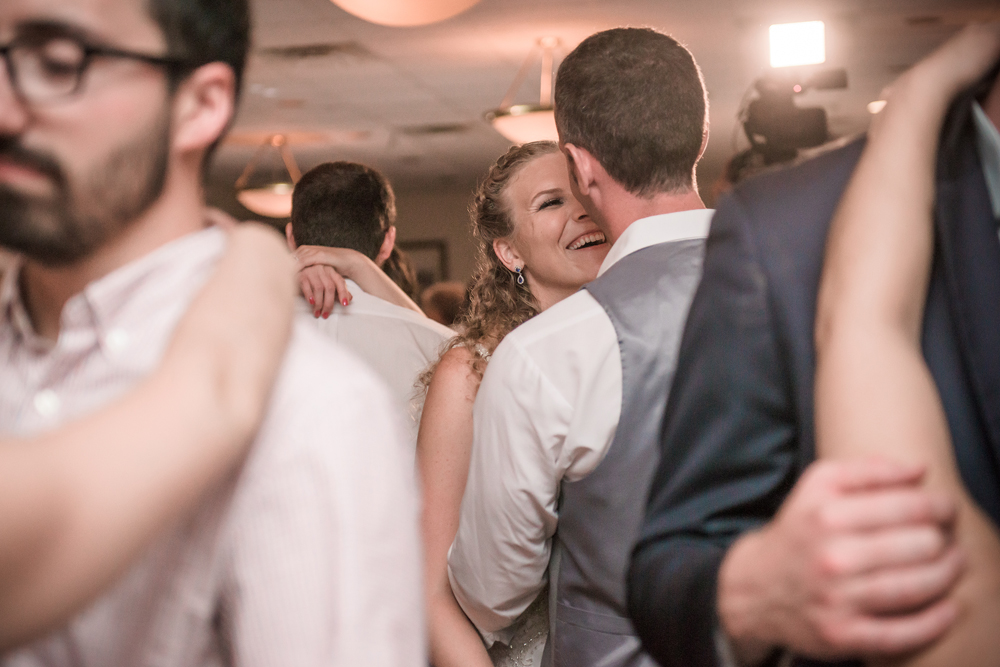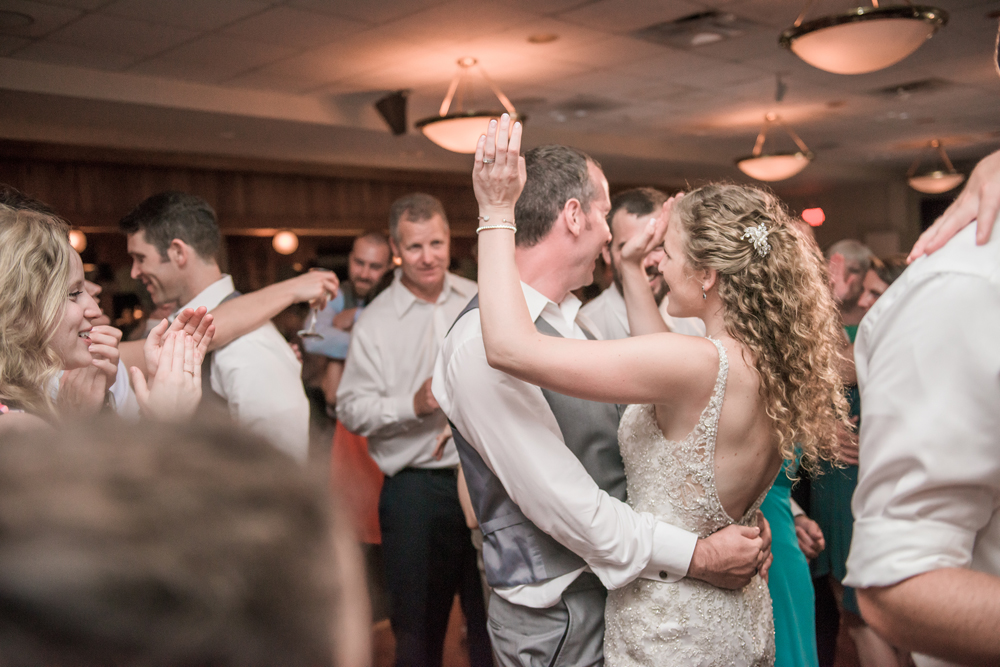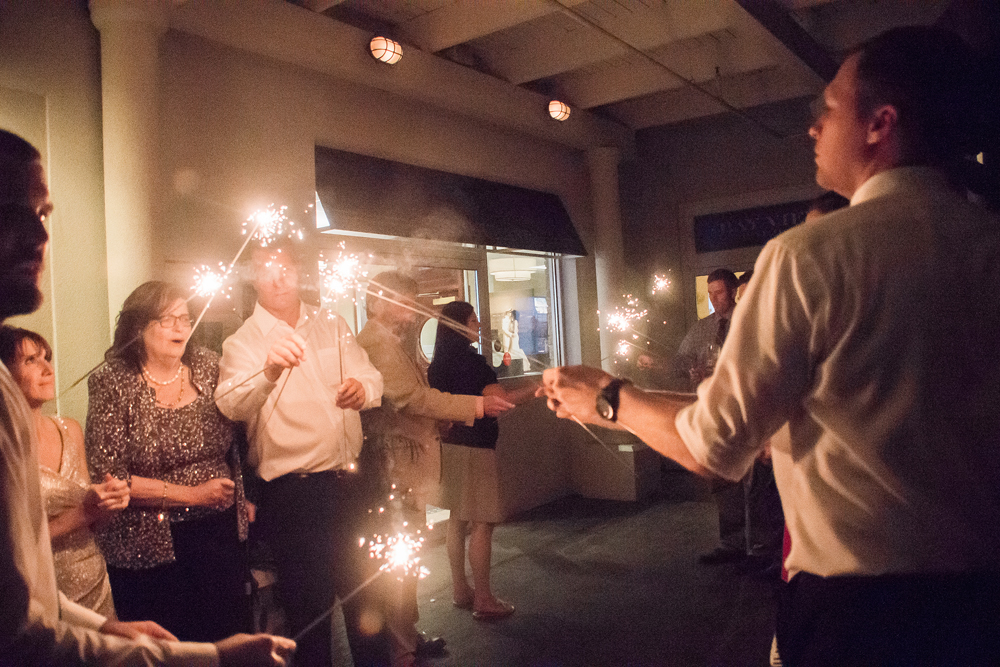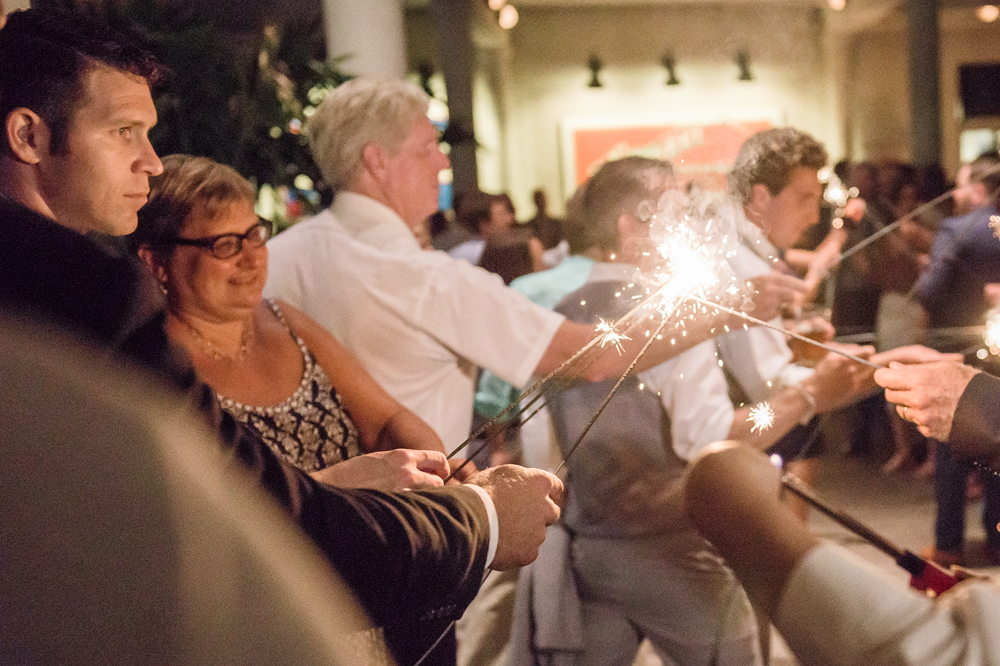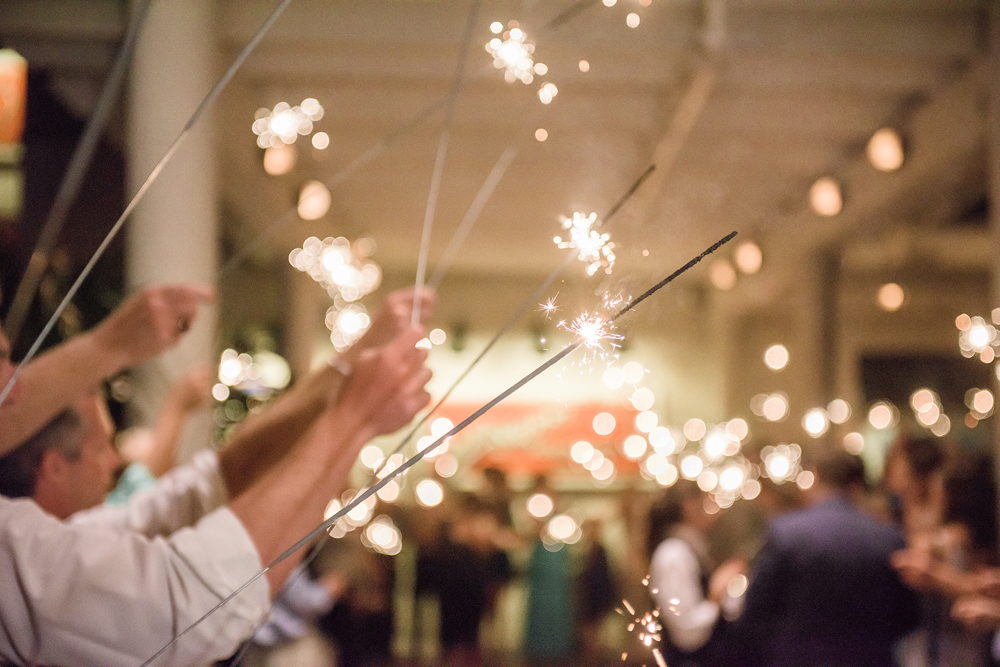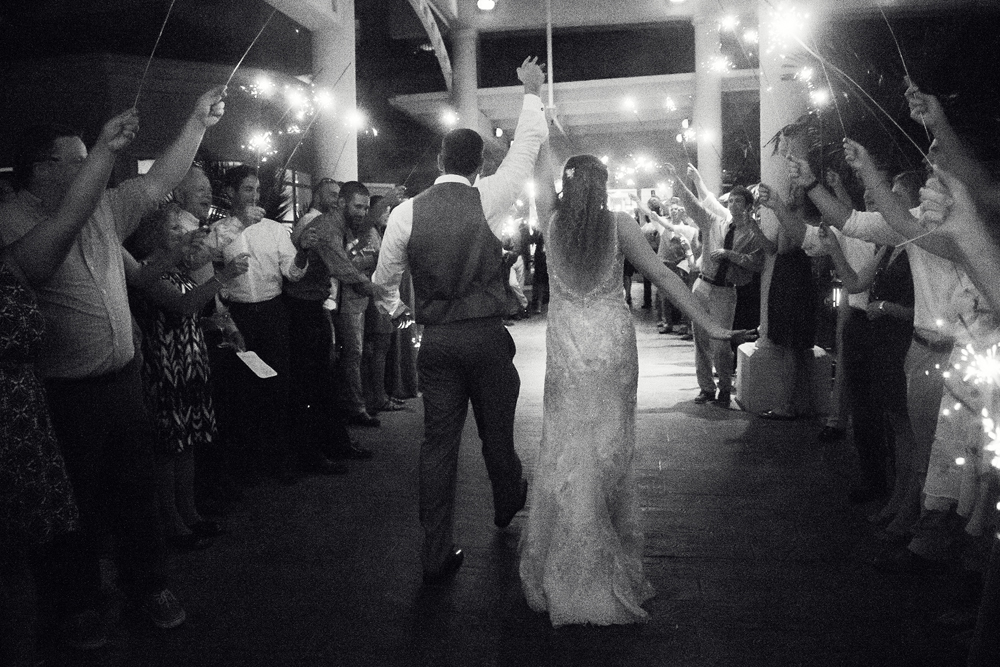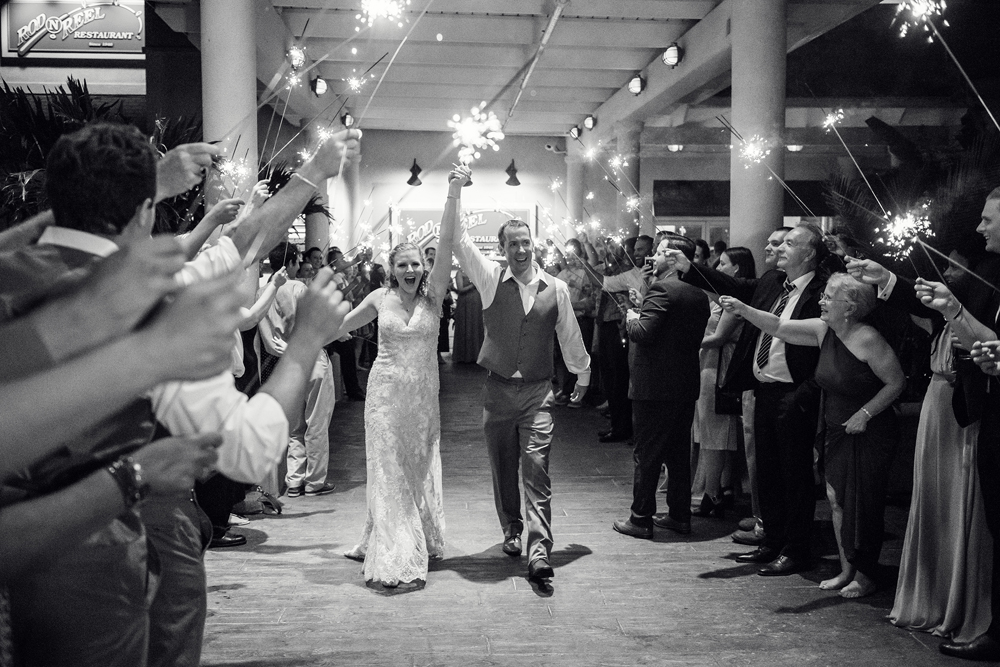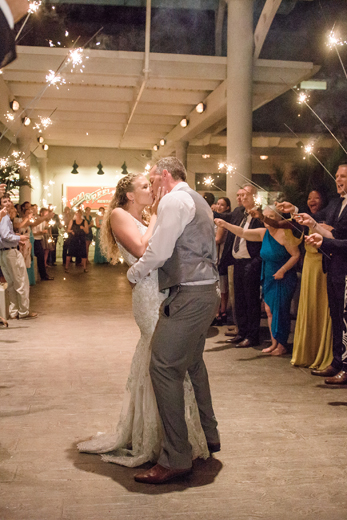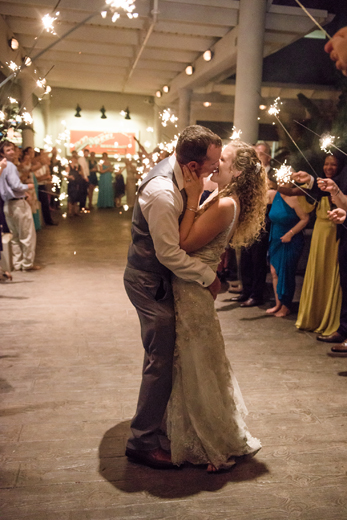 A beautiful sparkler exit to finish off a perfect evening.. congratulations Amy & Ethan!! Wishing you all the happiness and love in your marriage!
Vendors that helped make this wedding so awesome:
Venue & Caterer: Chesapeake Beach Resort & Spa
Cake: Once Upon a Crumb
DJ: DJ CJ of Crow Entertainment
Officiant: Zachary Butt, a friend
Flowers: Karen's of Calvert
Hair & Make Up: Rachael Winafeld (Hair) & Miranda Paige Beauty (Make Up)
Dress: Essence of Australia
Bridesmaids: Sorella Vita
Invitations: Printed by Bride & Groom
Videographer: Andrew Linn-Danglin Productions