It's no secret that I really adore photographing couples who have been together for such a long time. The comfort and ease that Crystal & Bruno have together is so genuine and down to earth, it was such a pleasure getting to meet these two and photograph their engagement session! We met up in Annapolis at Quiet Waters Park, where we could take our time chatting and taking photos with all the gorgeous greenery. Today being the first official day of winter makes looking at these photos extra enticing! Everything is so lush and green, and the clouds that rolled in just created the prettiest softest light! We even got to incorporate some video-game-themed elements into their shoot, which was perfect for them and something they love doing together! Before the sun set completely, we finished up the session in downtown Annapolis and got some of the cutest cuddly photos by the docks.. seriously you two are so wonderfully easy going and cute together! Thanks so much Bruno & Crystal for allowing me to capture your engagement, and congratulations again!! :)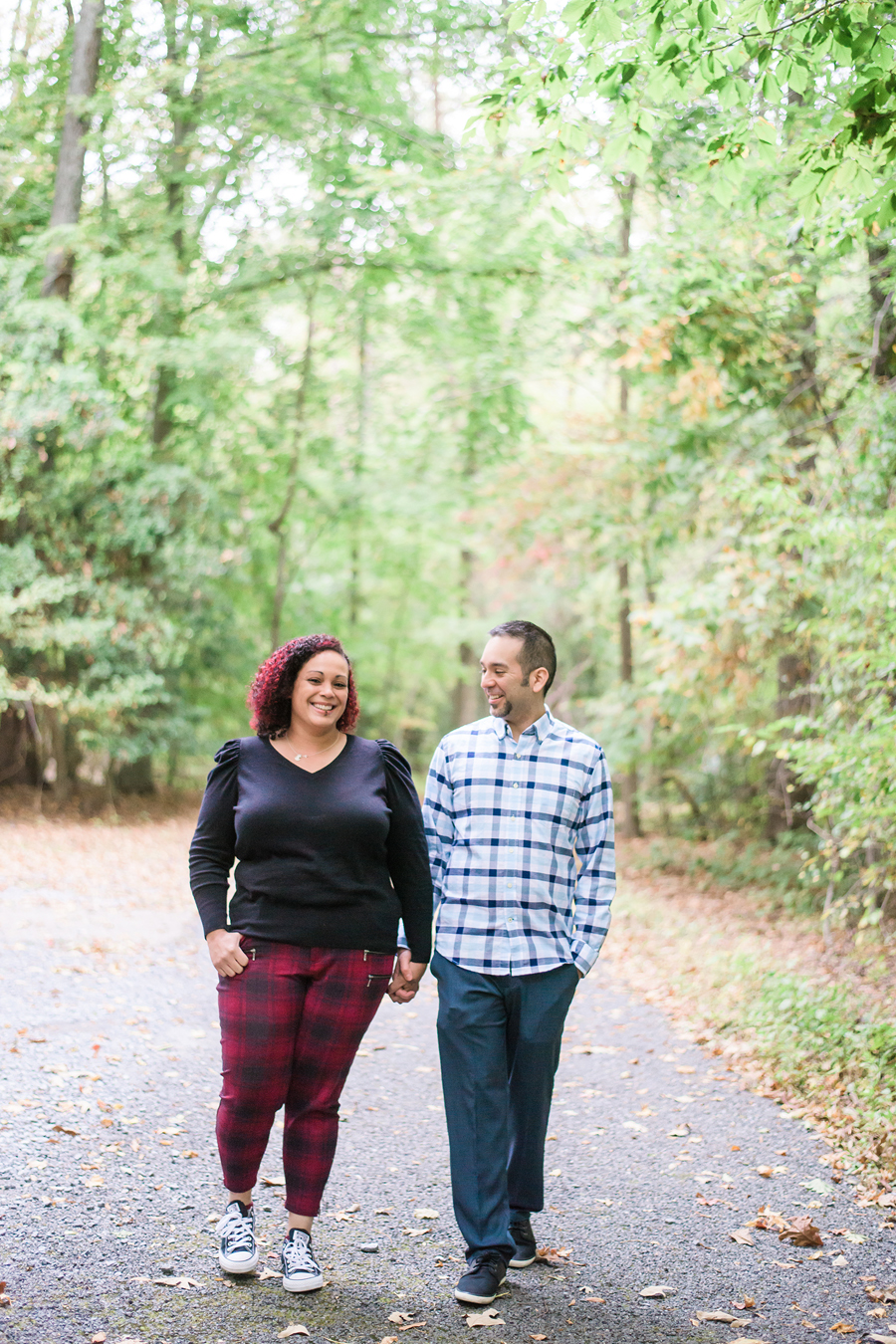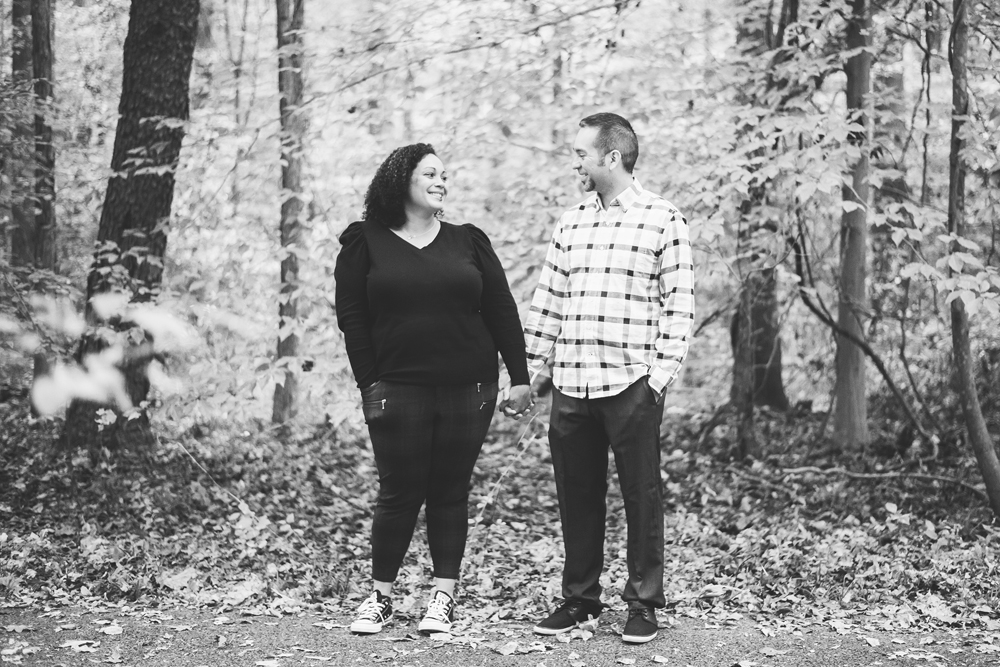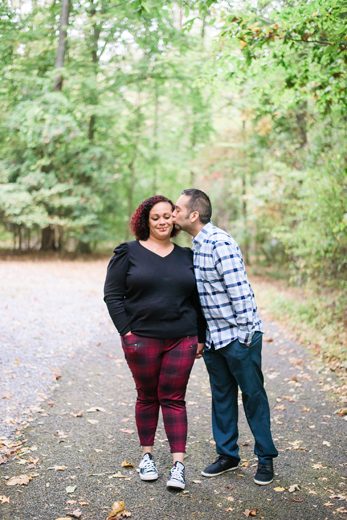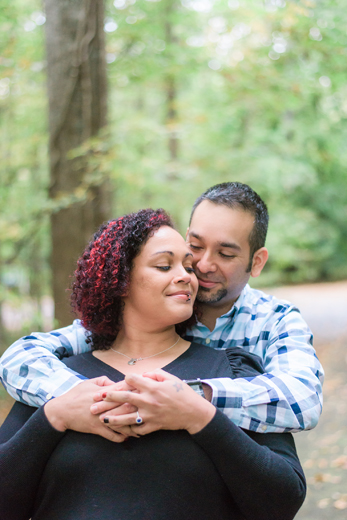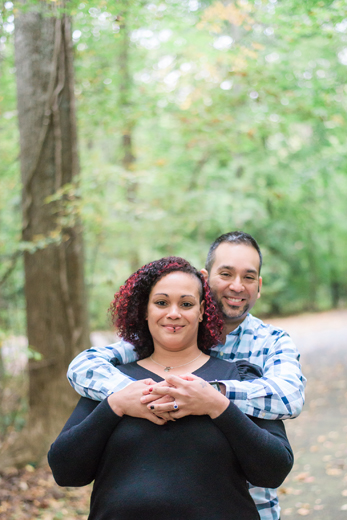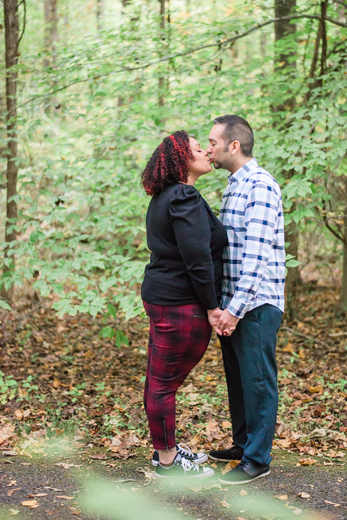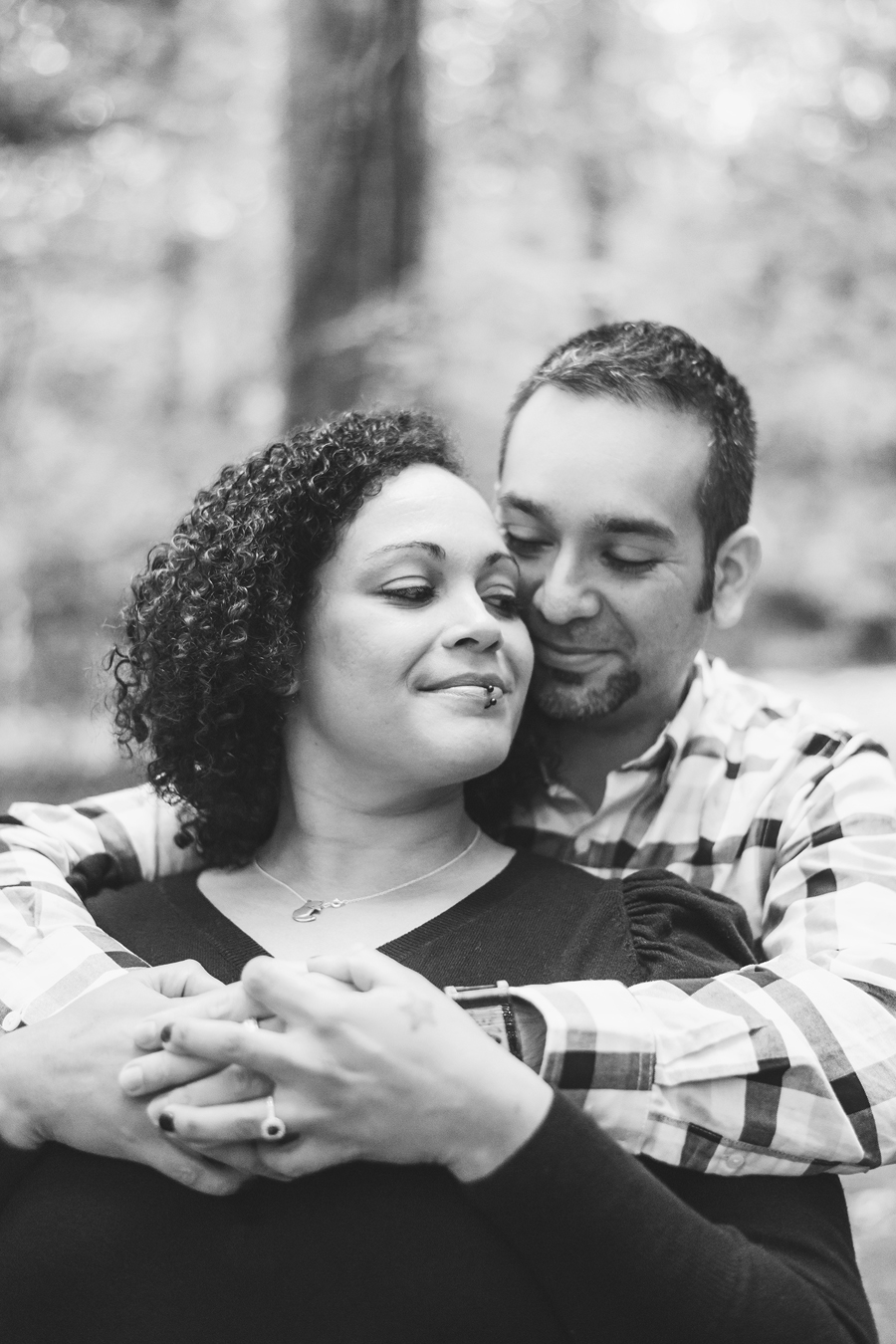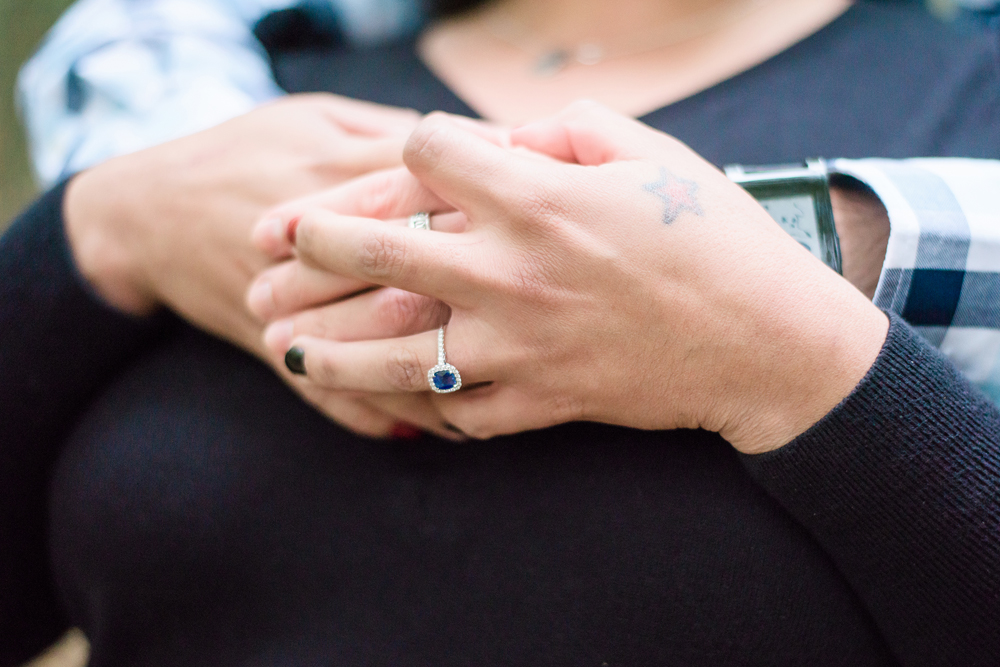 LOVEEE Crystal's ring!! The blue is gorgeous!!!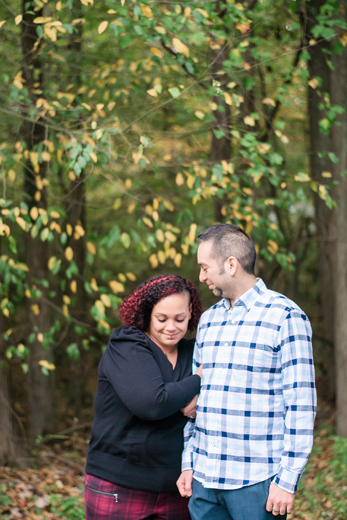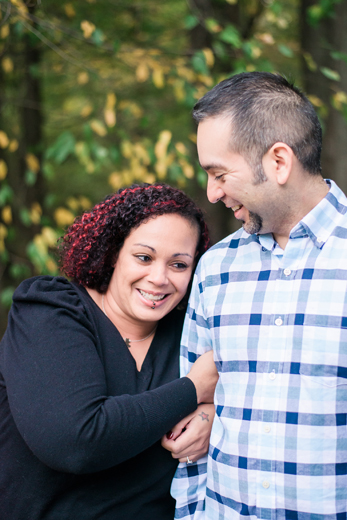 Seriously you two are the cutest!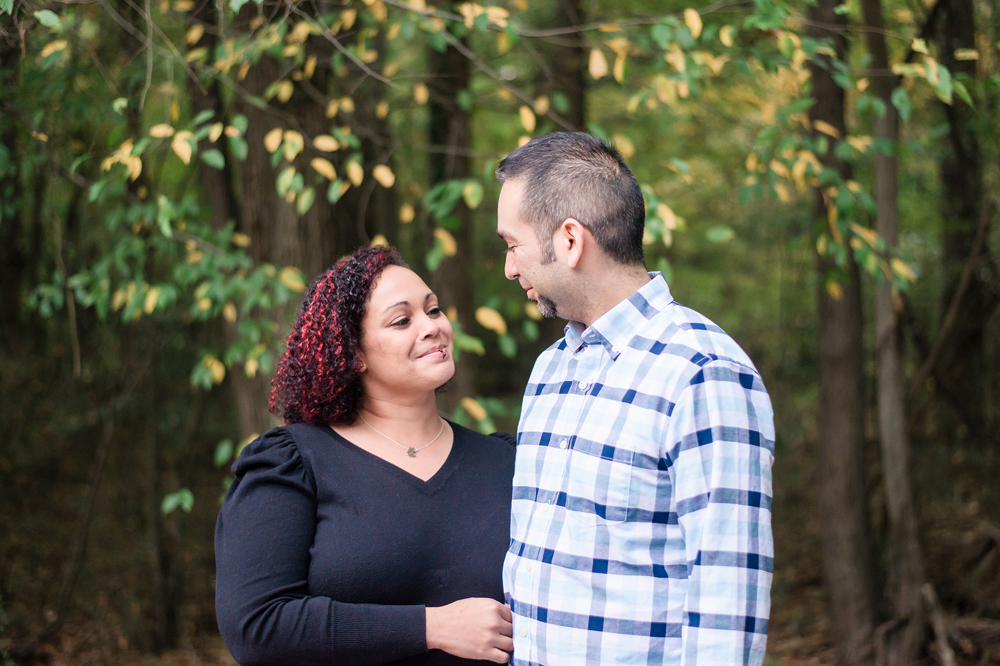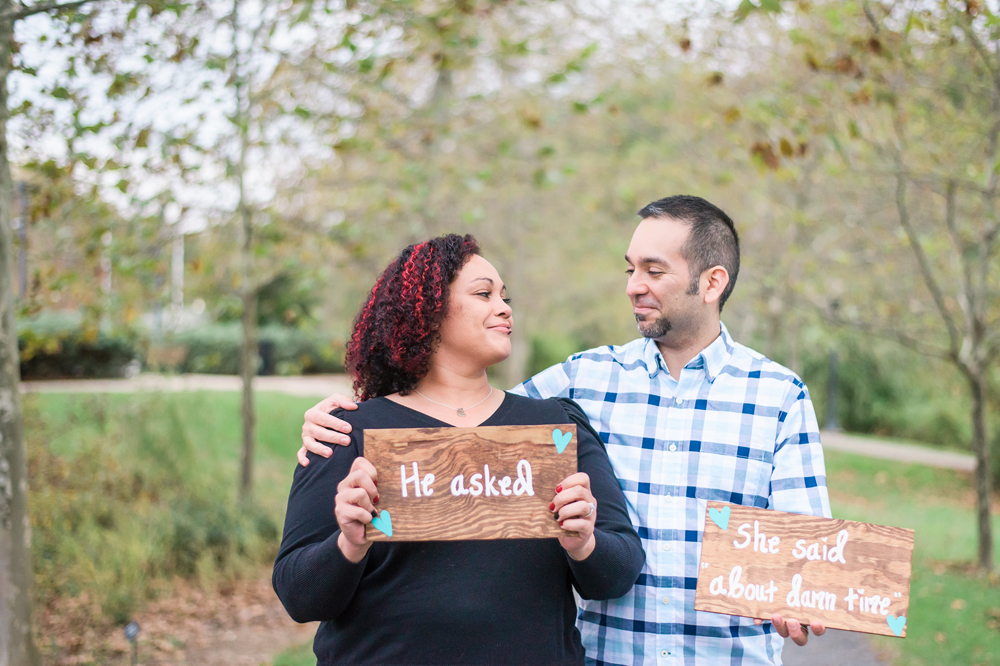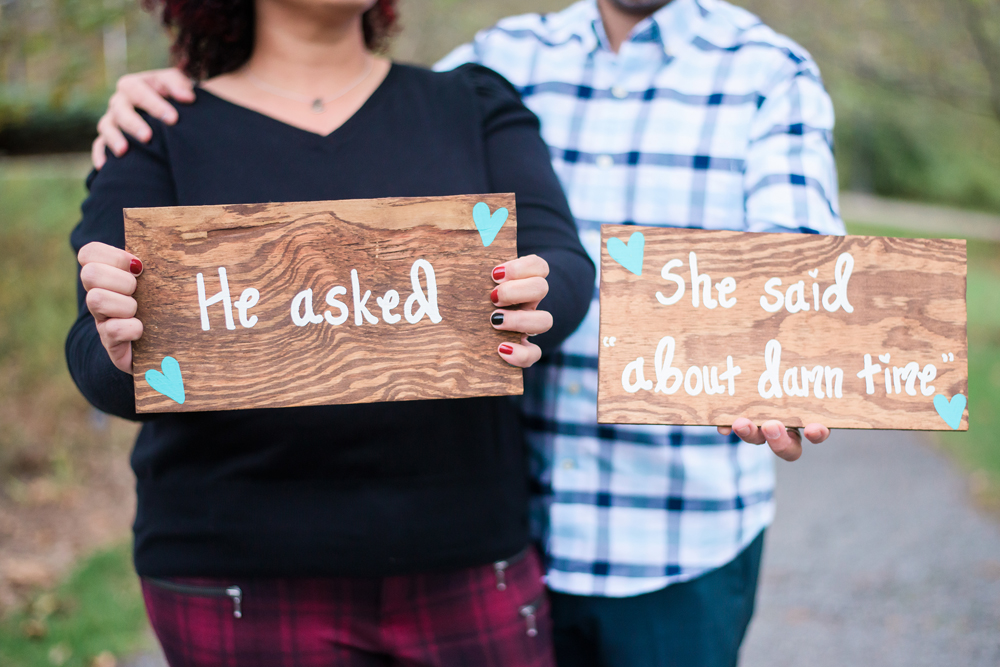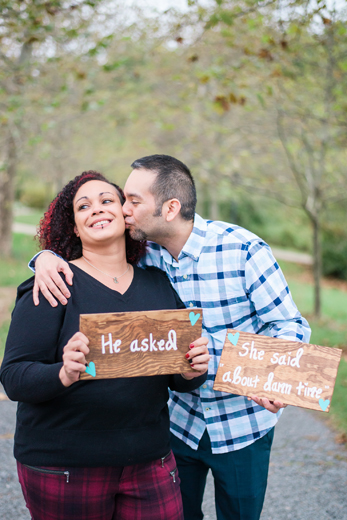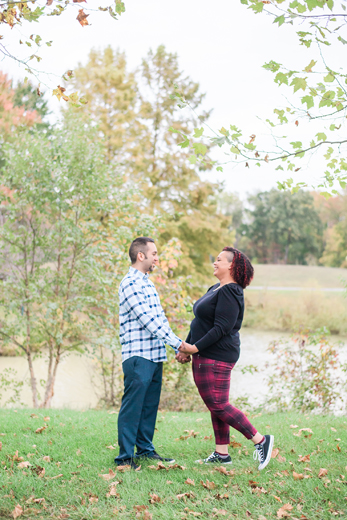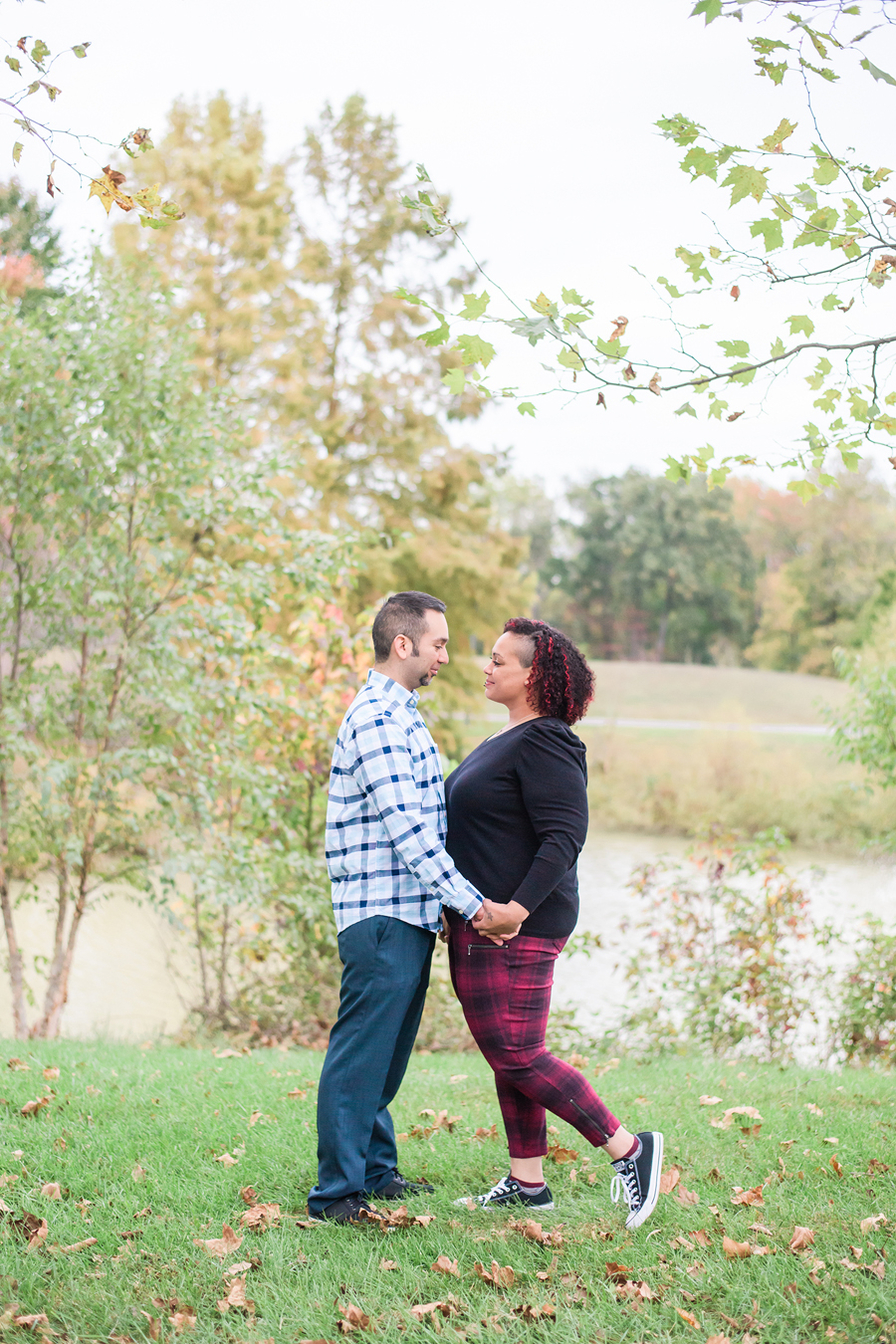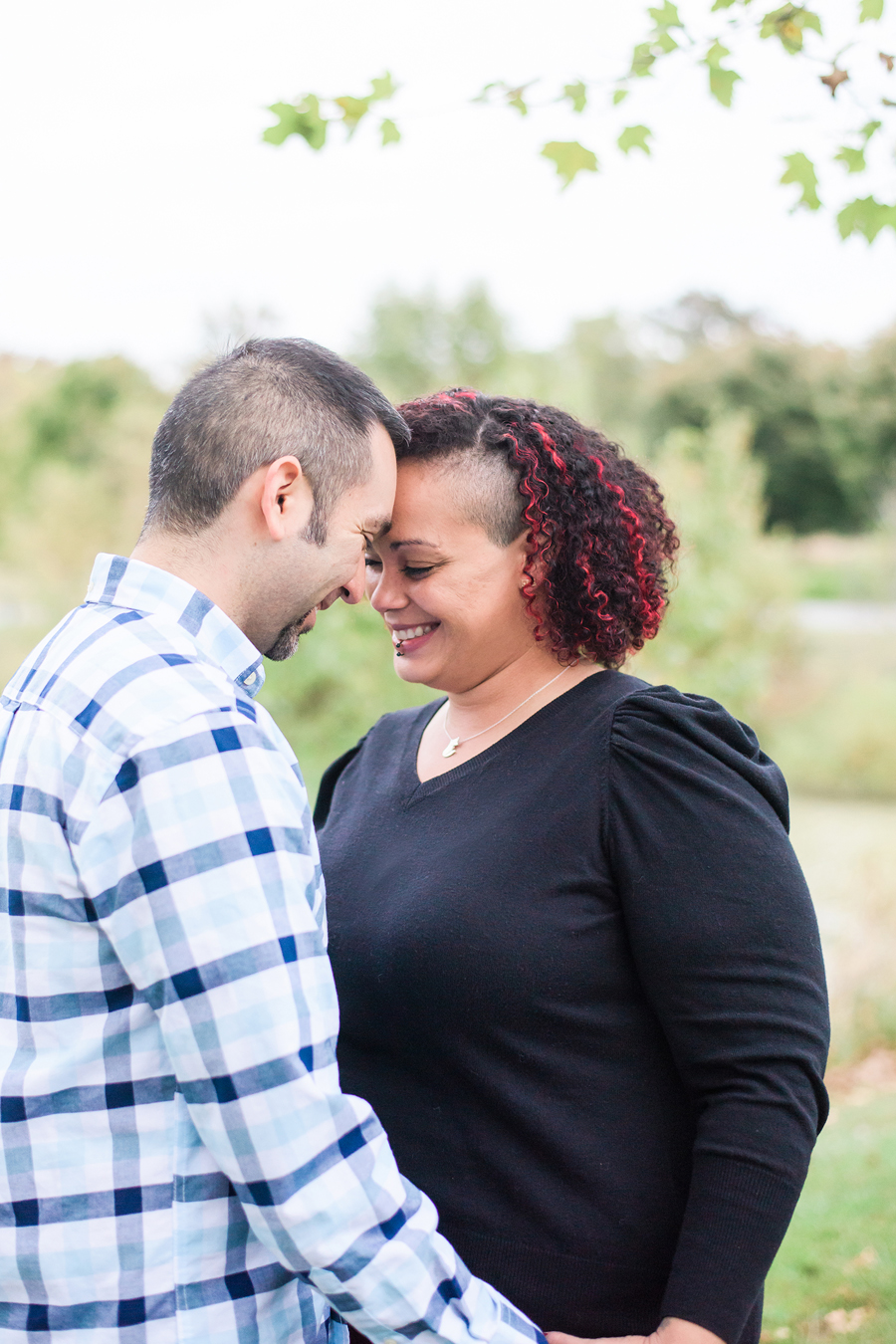 Love all of these so much! You two have the most natural smiles together :)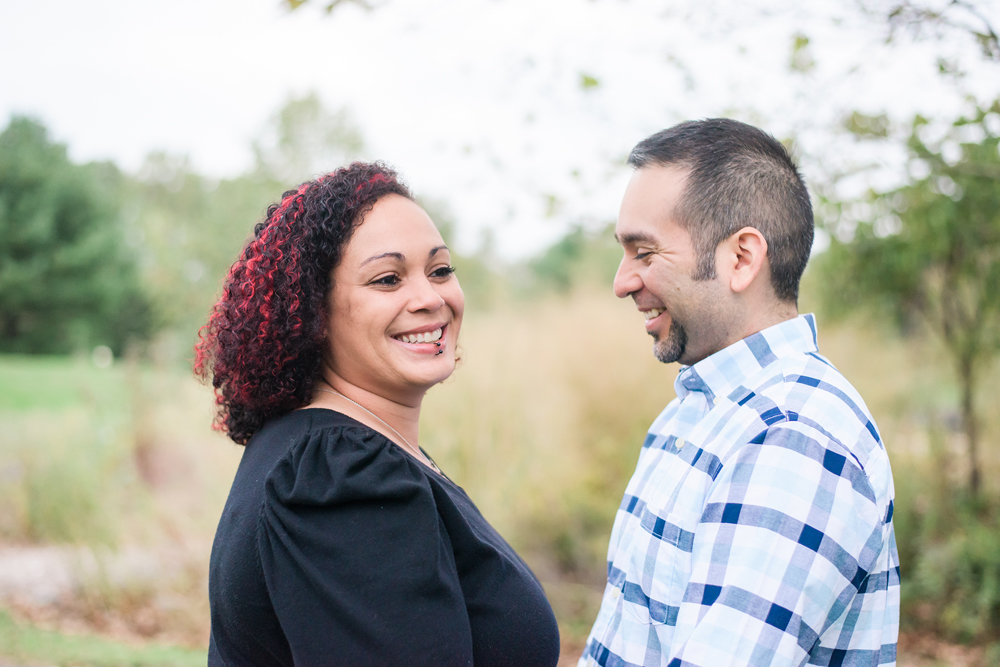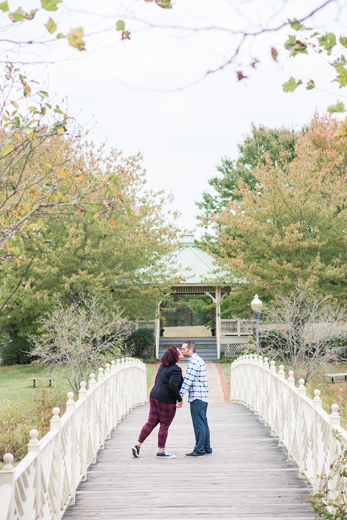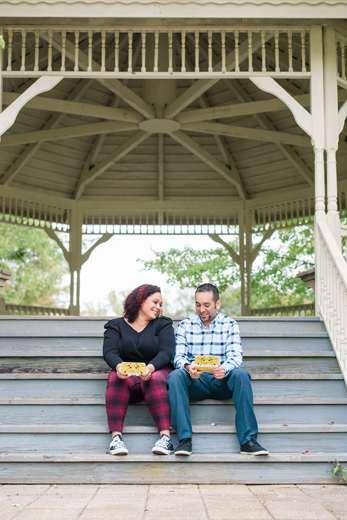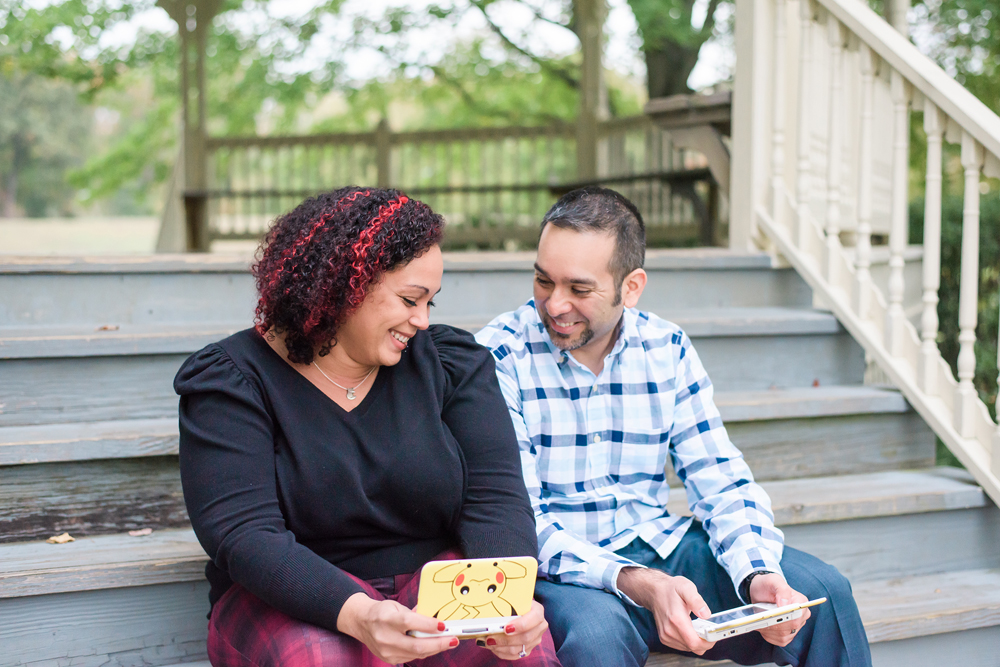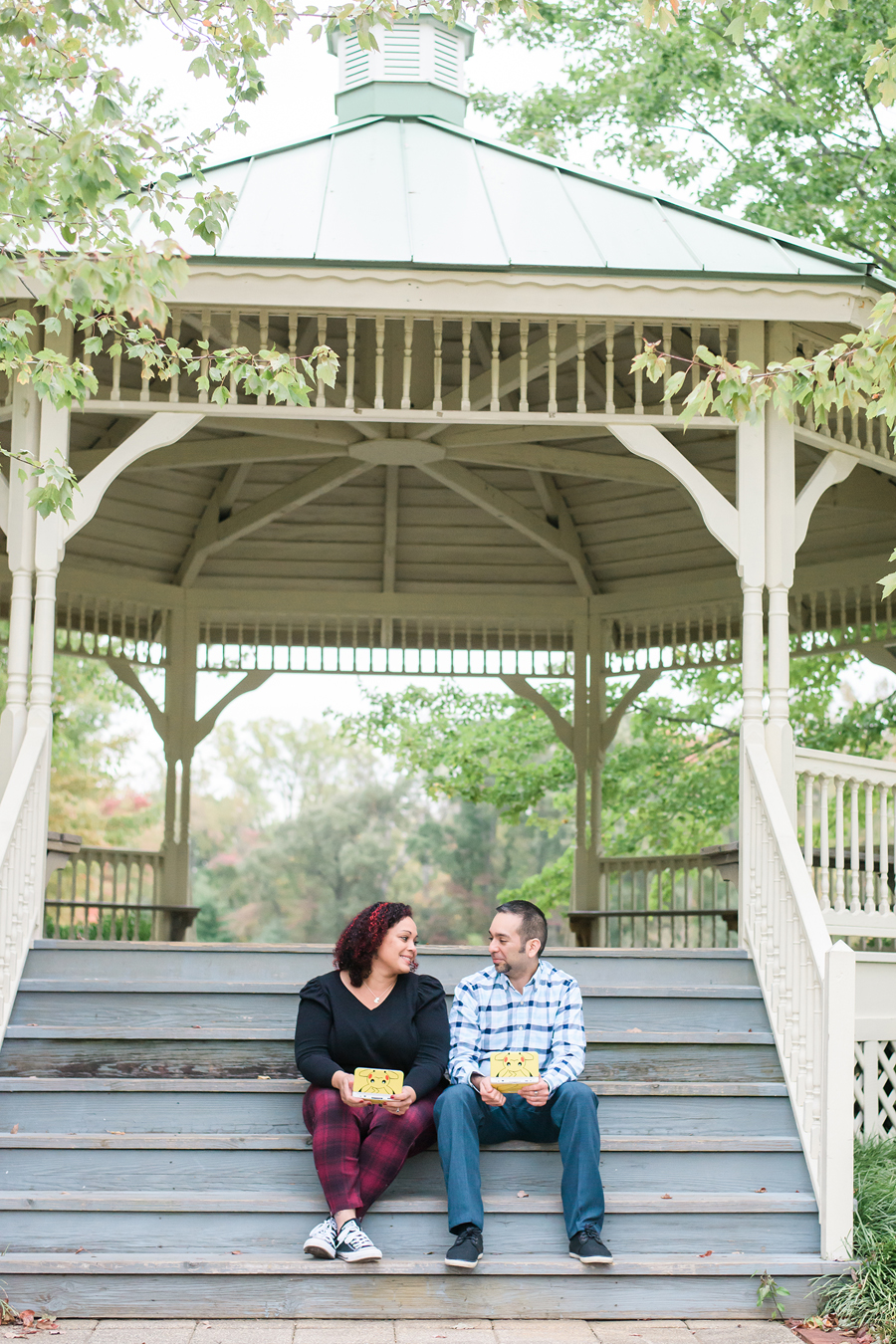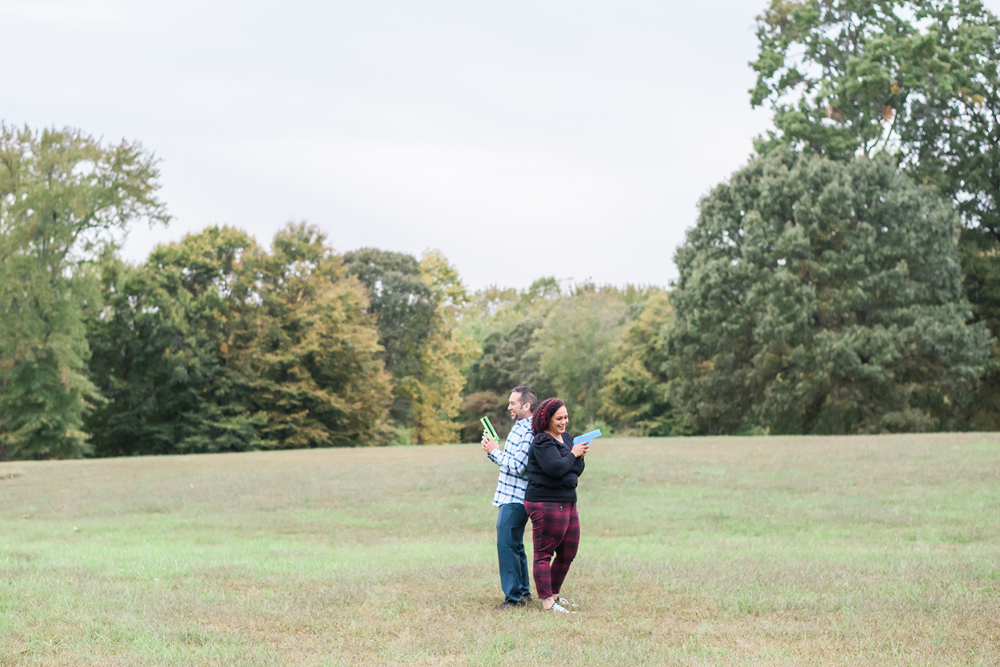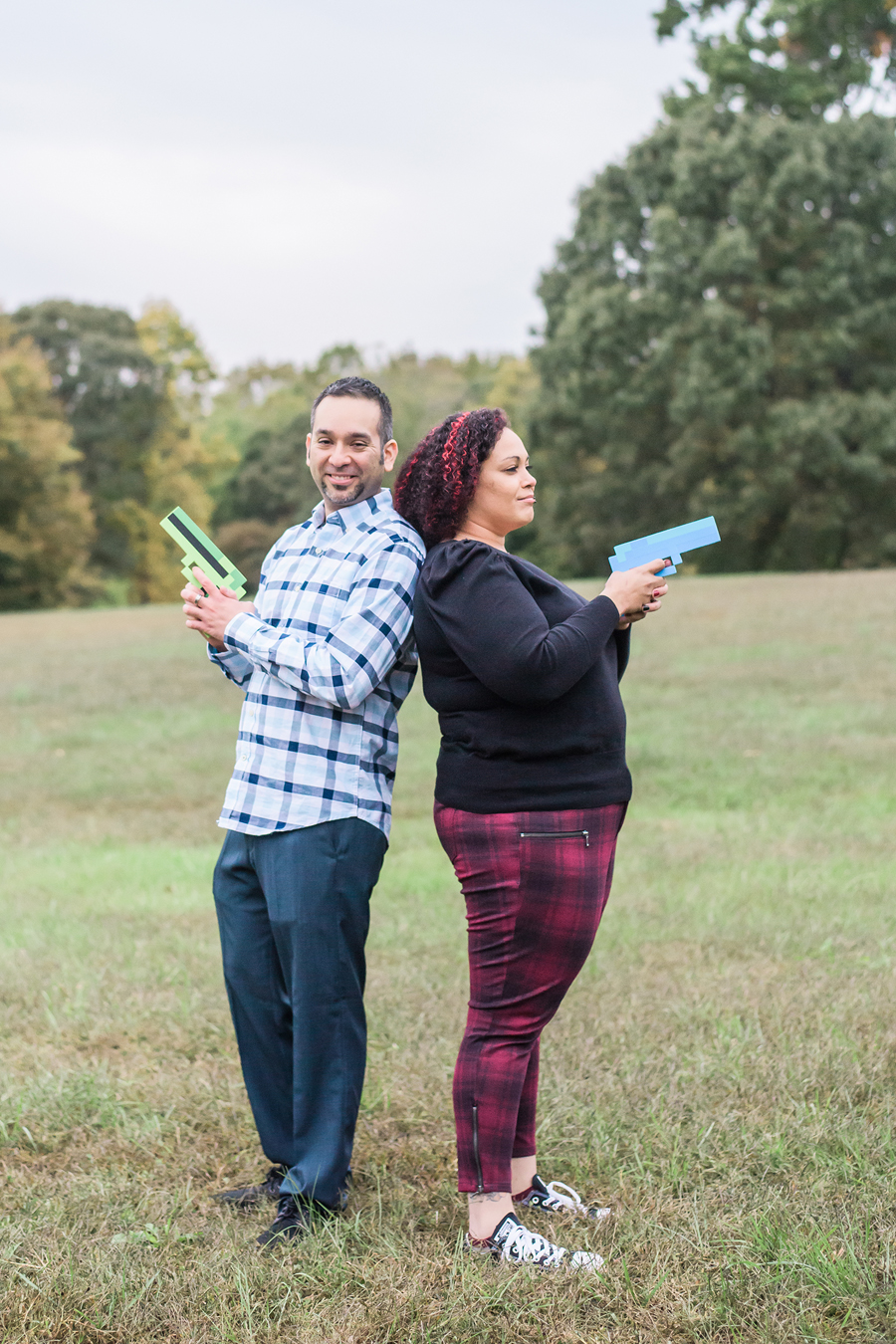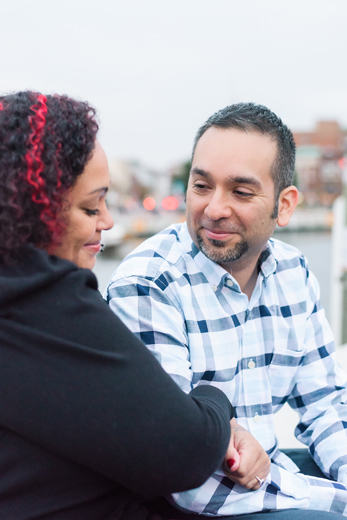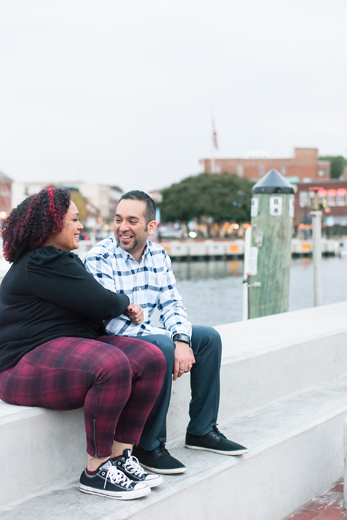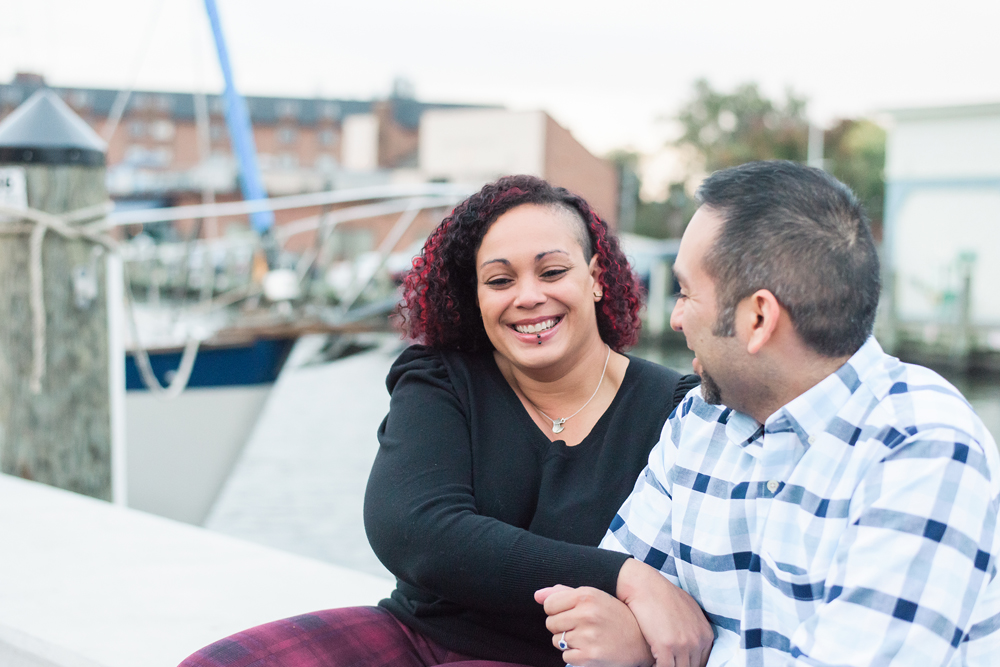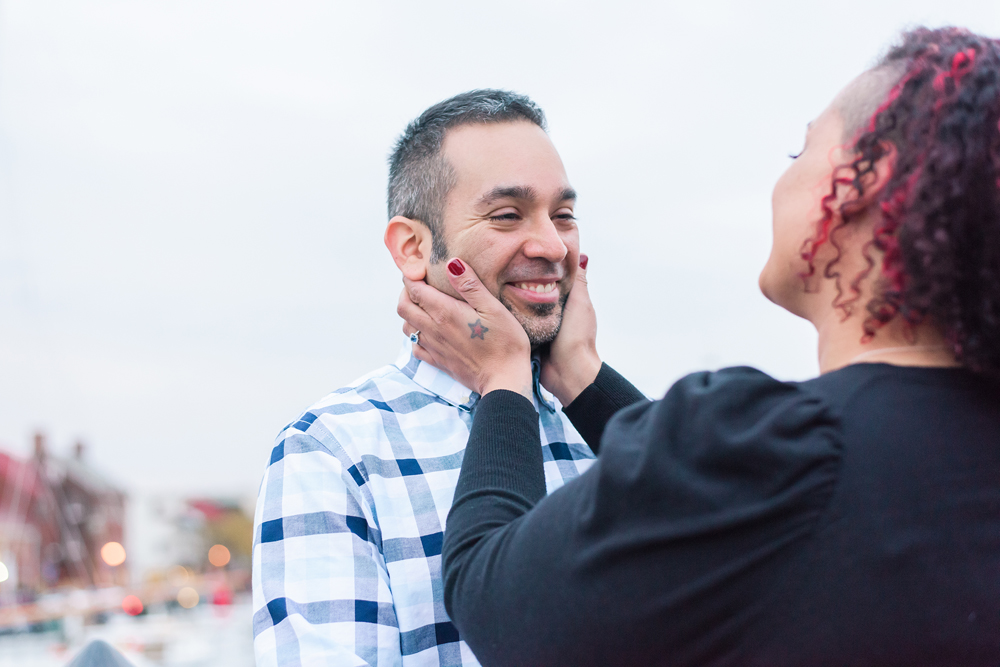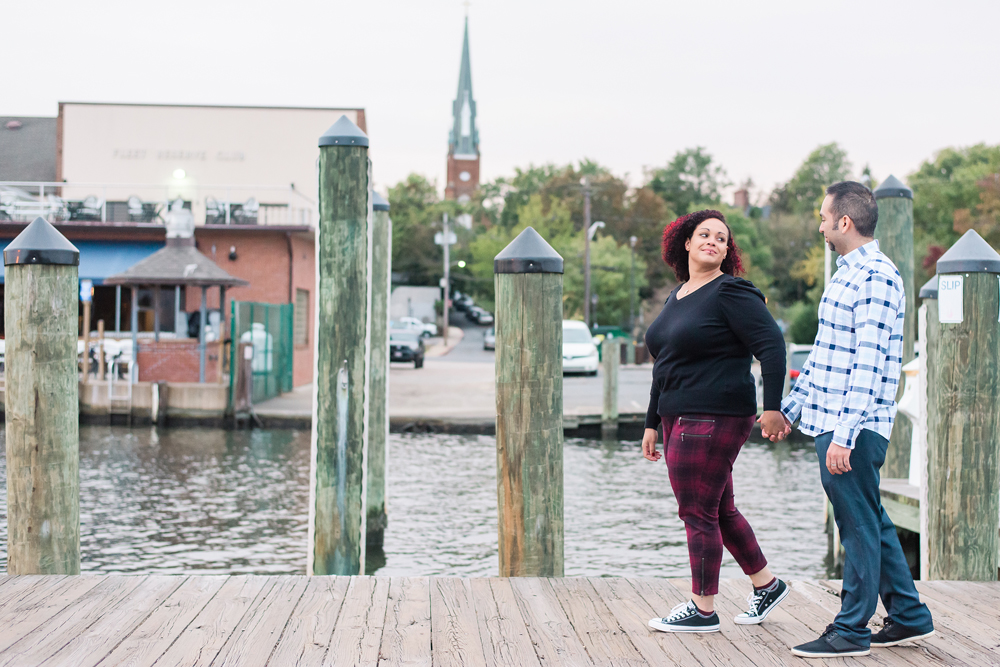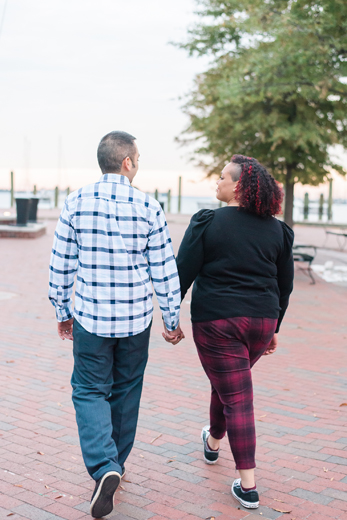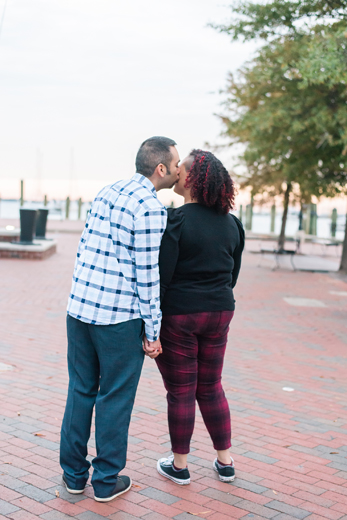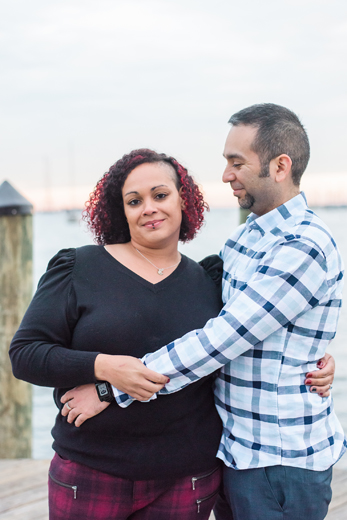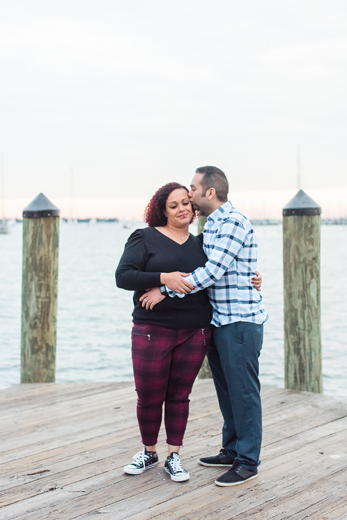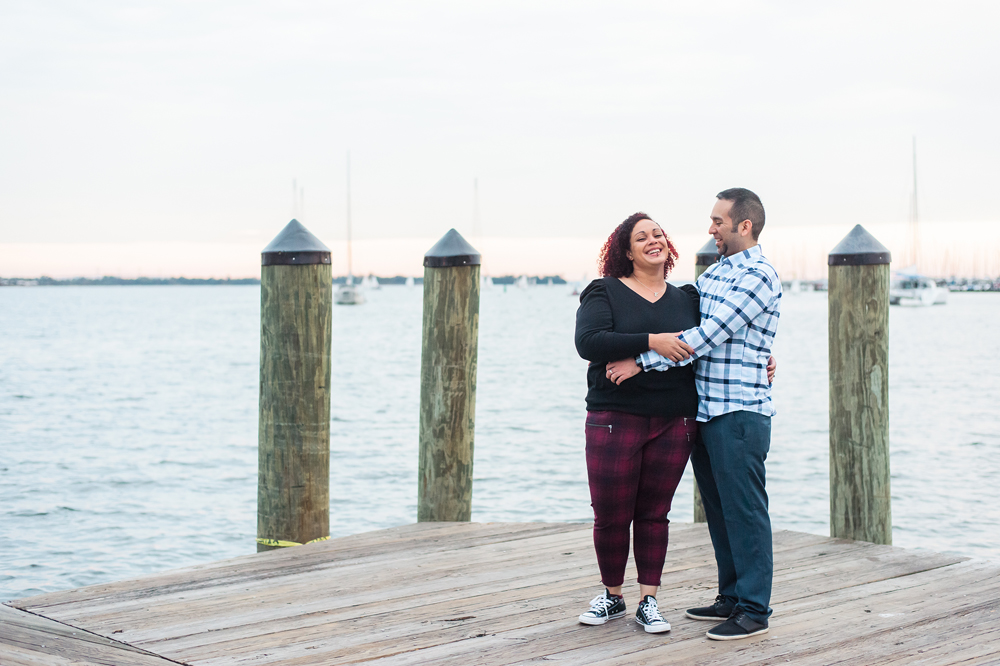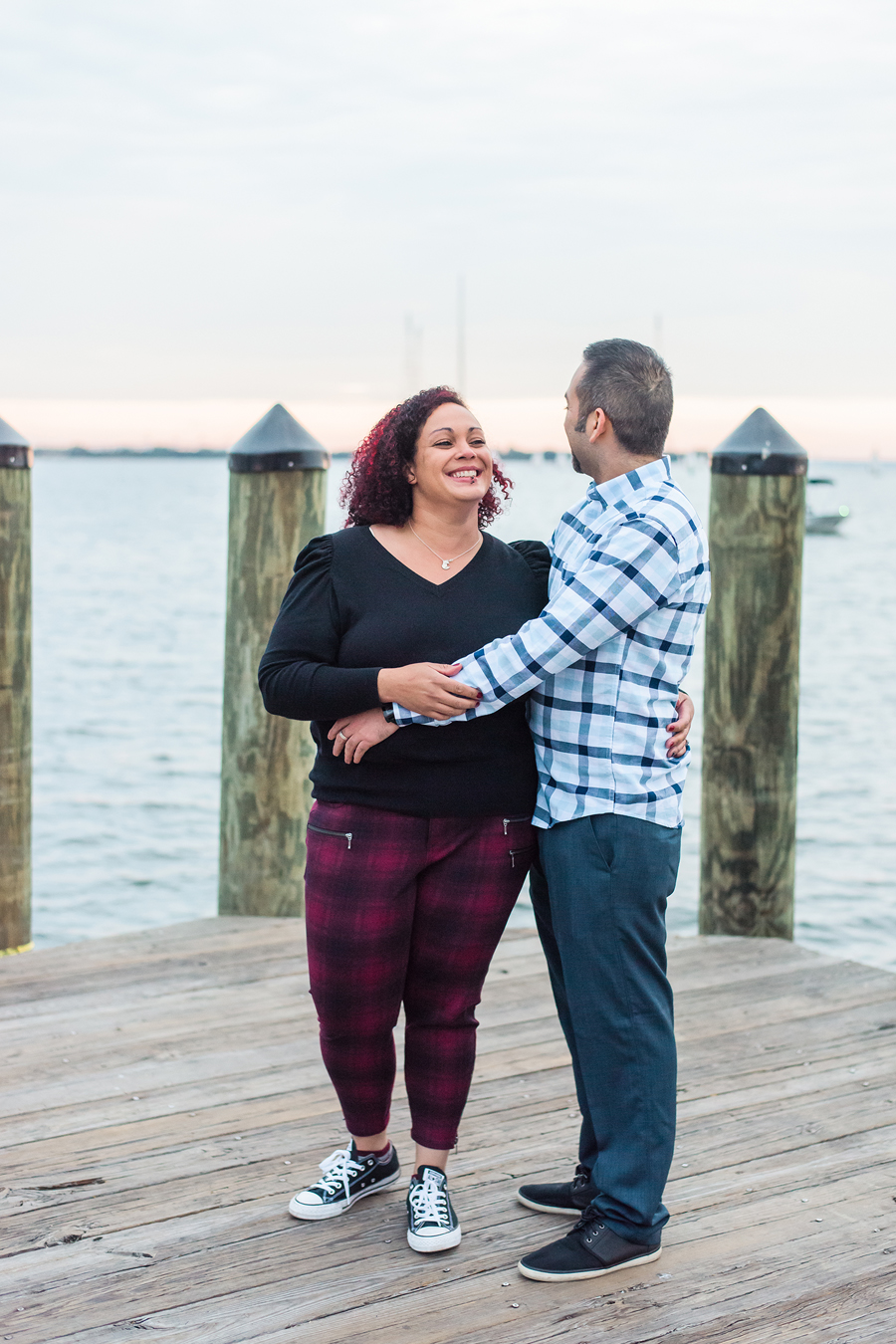 Does it get more perfect than this?!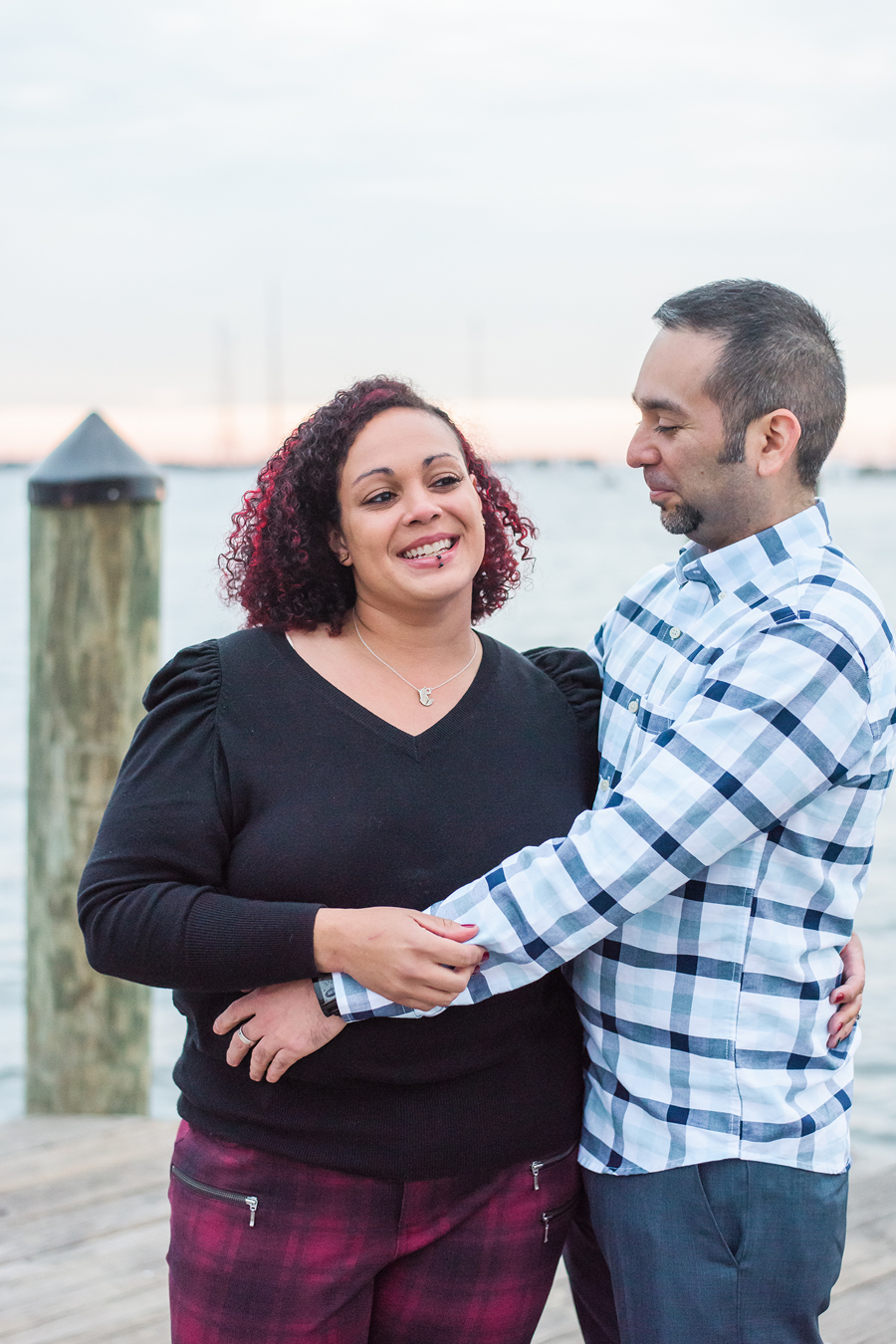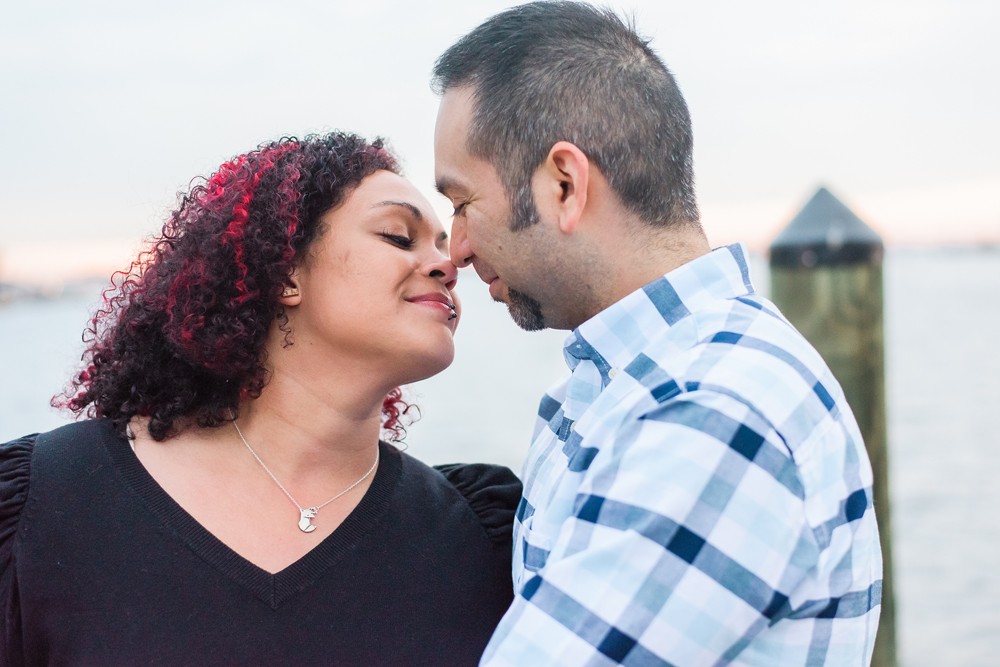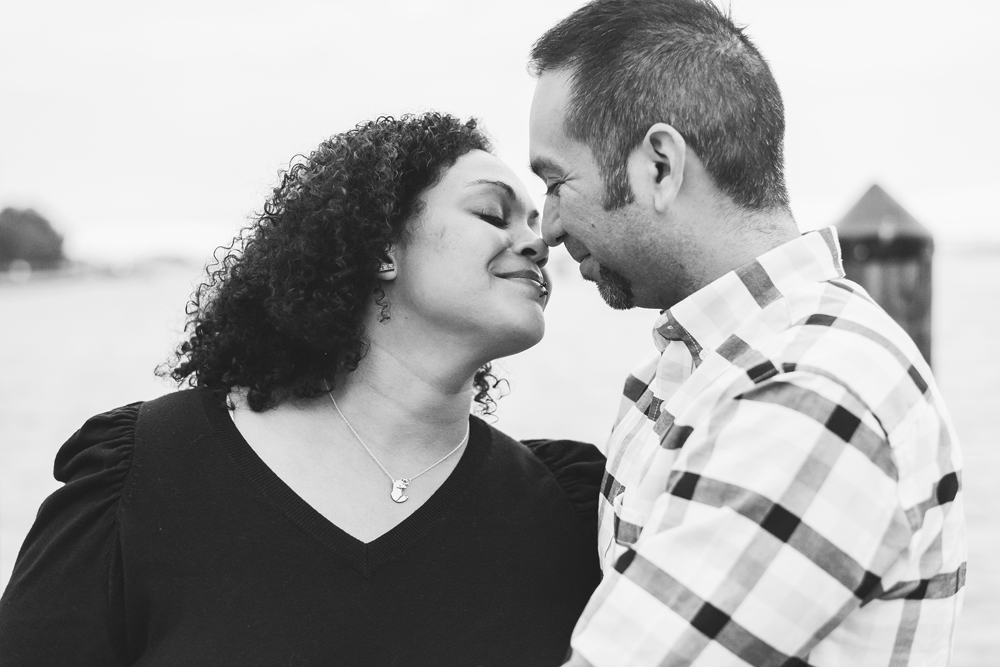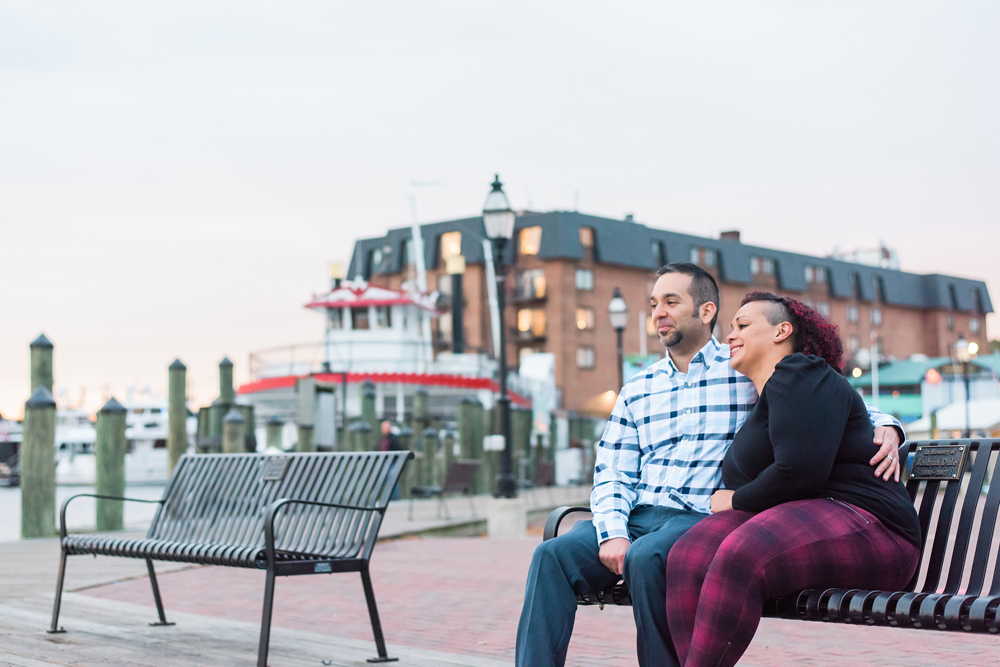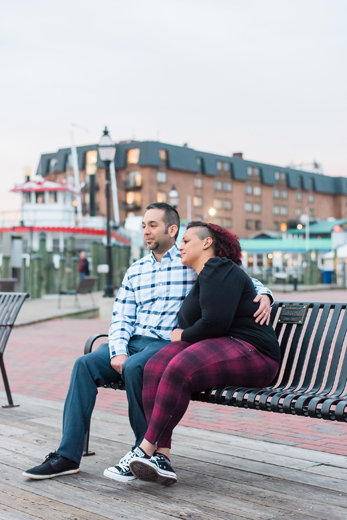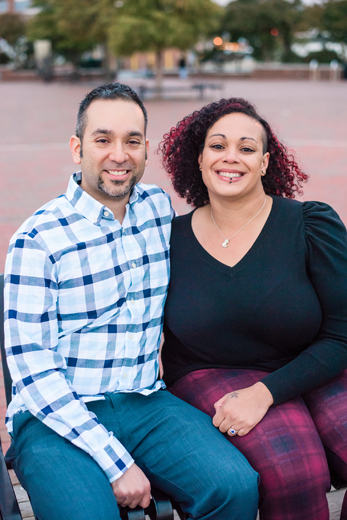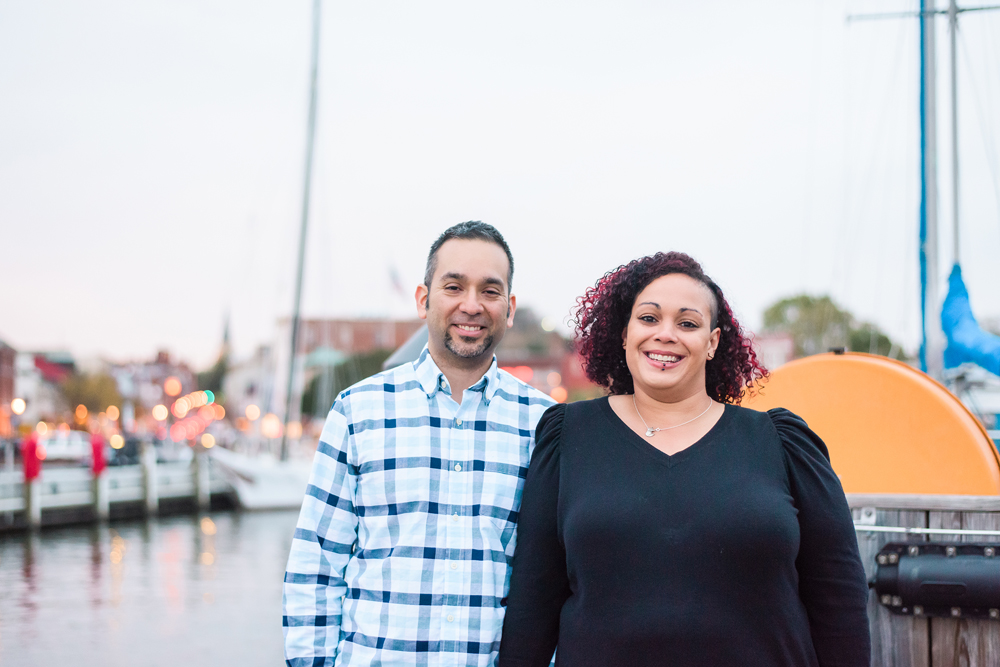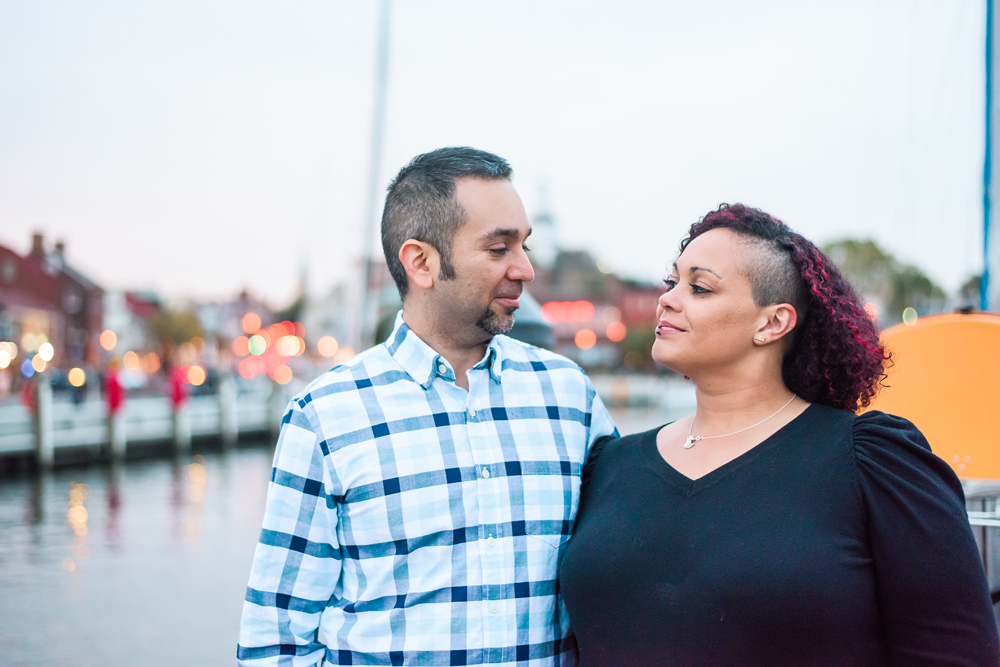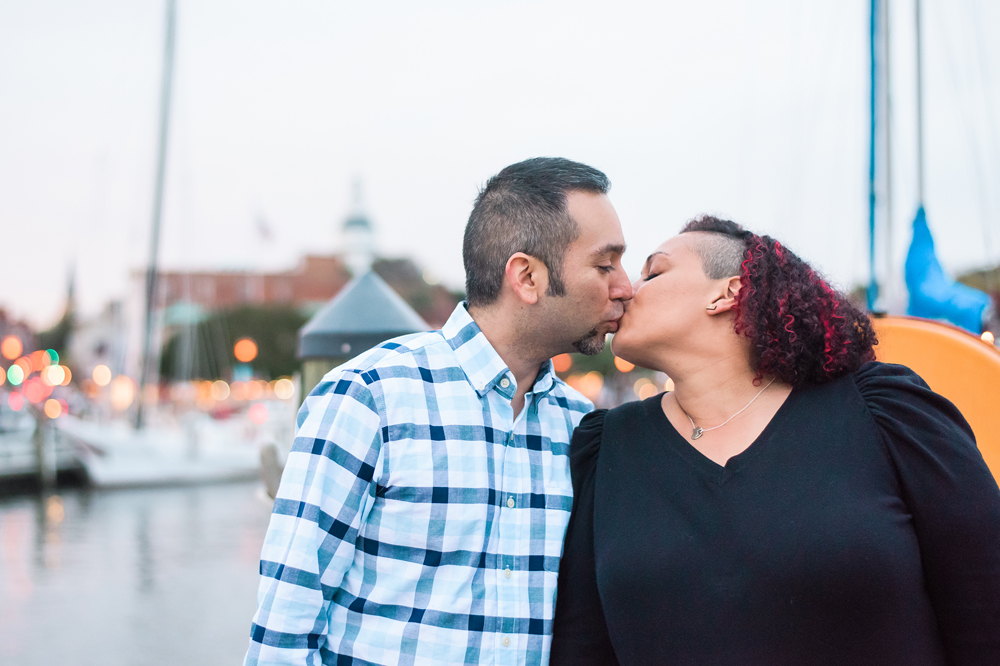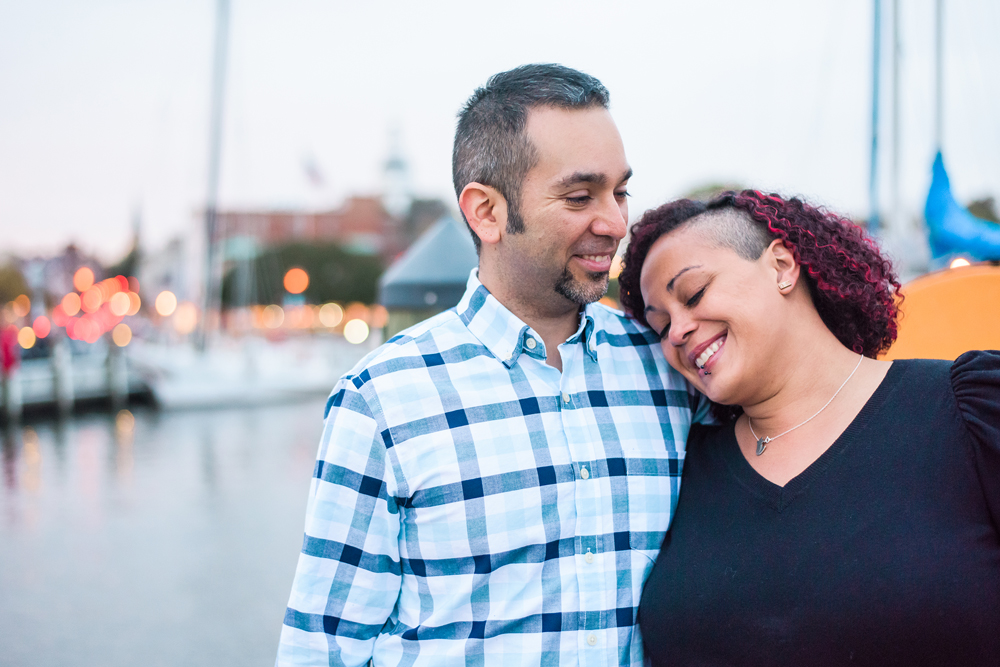 Congratulations Bruno & Crystal! Loved getting to photograph all your engagement happiness!!