Kristina and Mike have been so wonderful to get to know during this exciting time in their lives together! In fact, I'm really loving that I had planned their blog post for today, and just yesterday marked the one year anniversary of their engagement!! And their story is so sweet too (and you know how I love high school sweethearts!) – even after so many years together, Mike was still able to catch Kristina off guard in their proposal! We started their session at their beautiful new home, where they've already put so much work and love into to make it their own, and then headed up to North East and Elk Neck Park, where they actually got engaged! It was a cool windy day, but hanging out with these two just felt like so much fun and like we had been friends for years! I'm so happy and honored to be a part of Kristina & Mike's wedding day and I can already tell it's going to be every bit as beautiful and amazing as their session!! So excited for you two – happy one year of engagement and congratulations on all the sweet adventures to come!!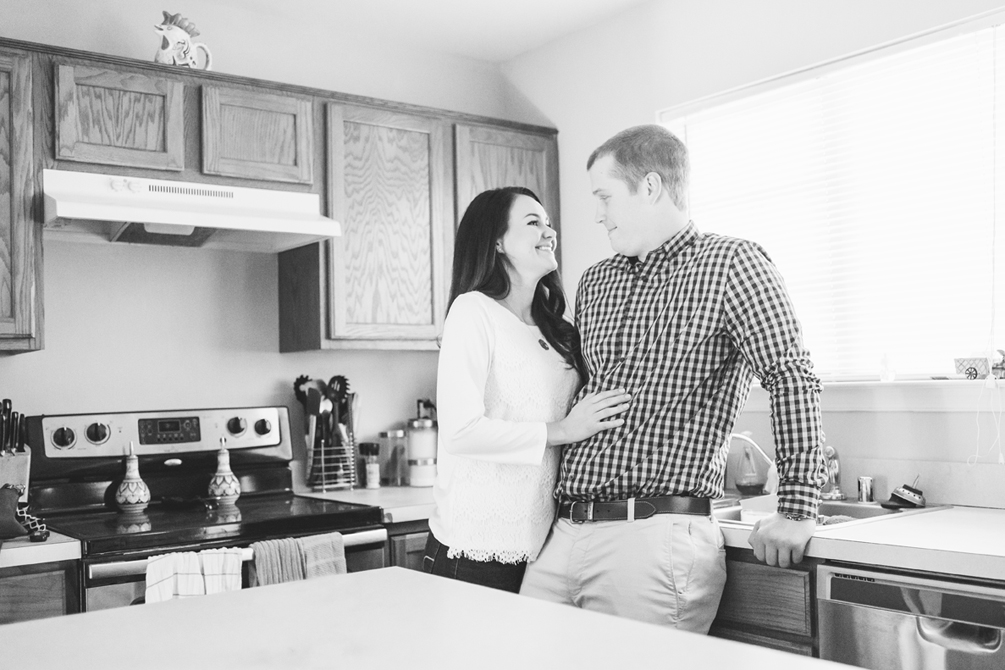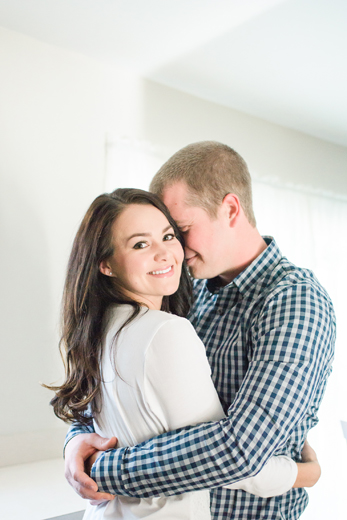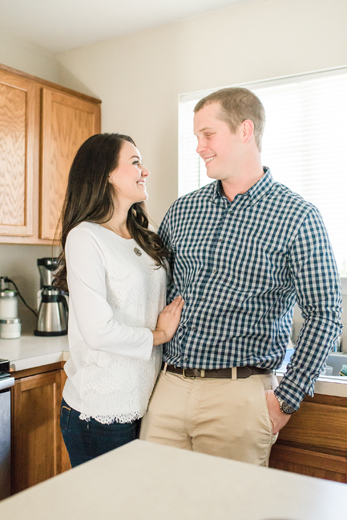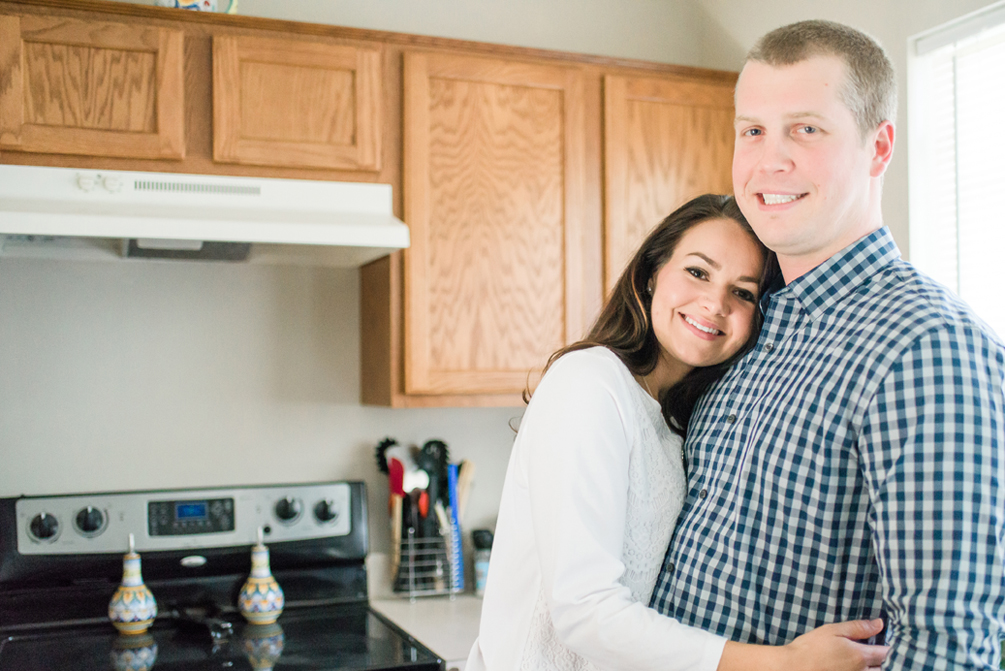 Such a fantastic home! I'm obsessed with all you two have accomplished already!!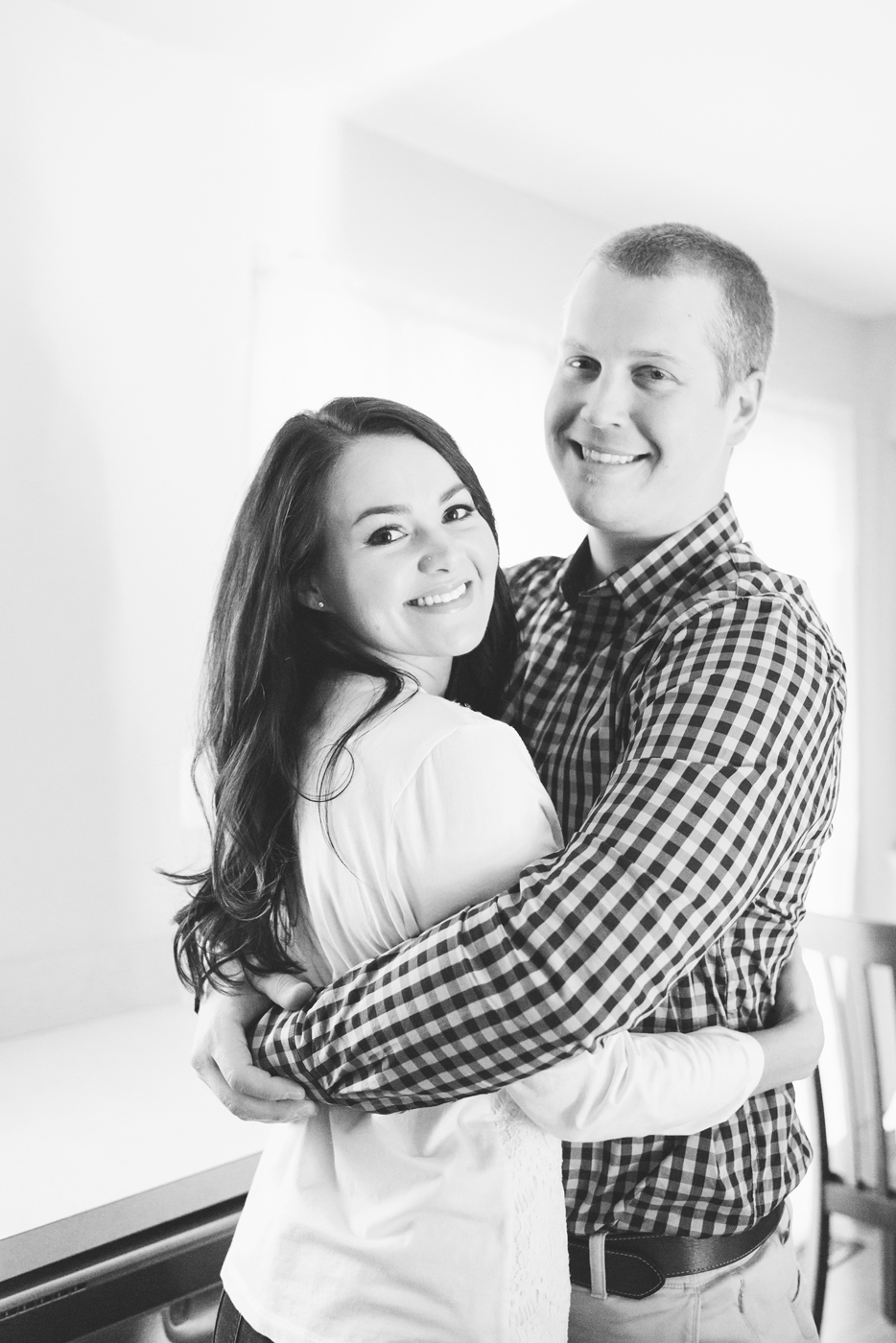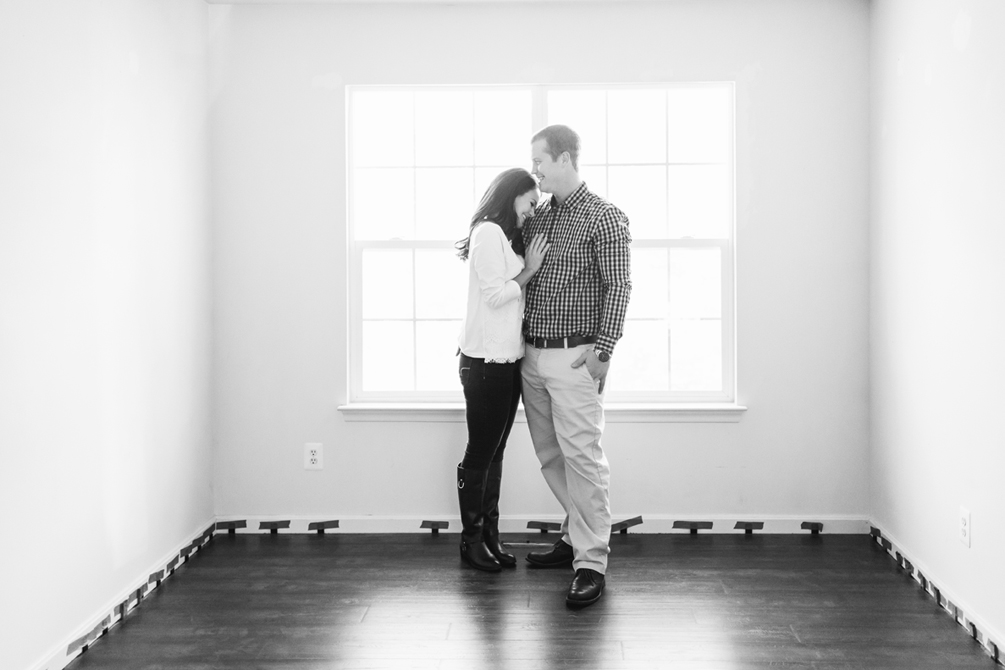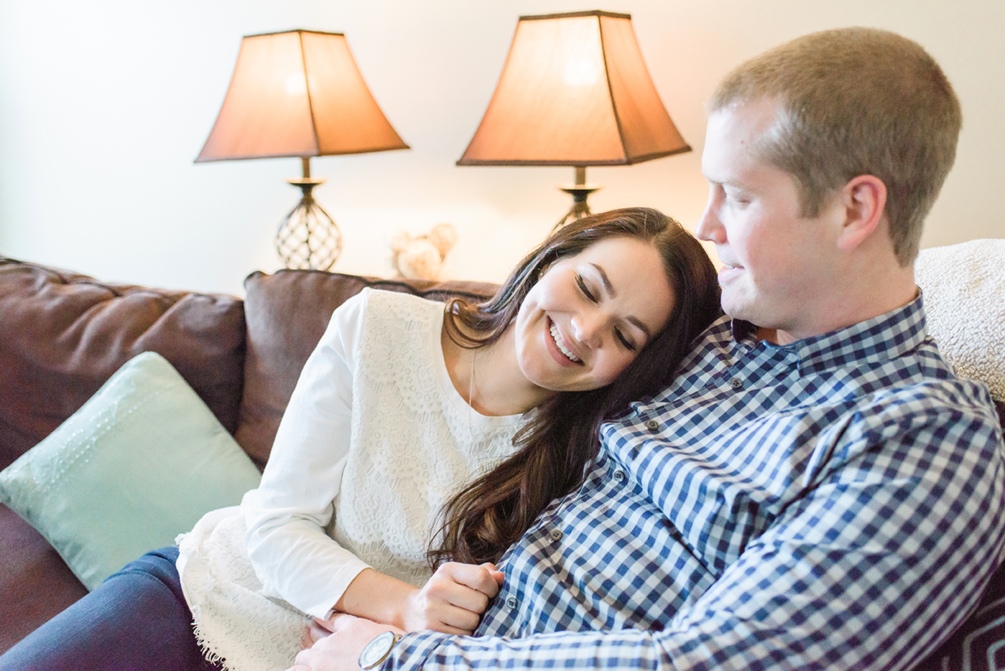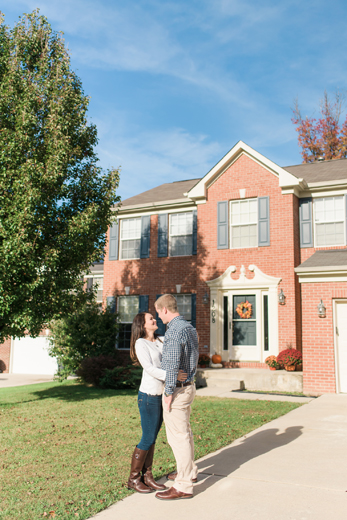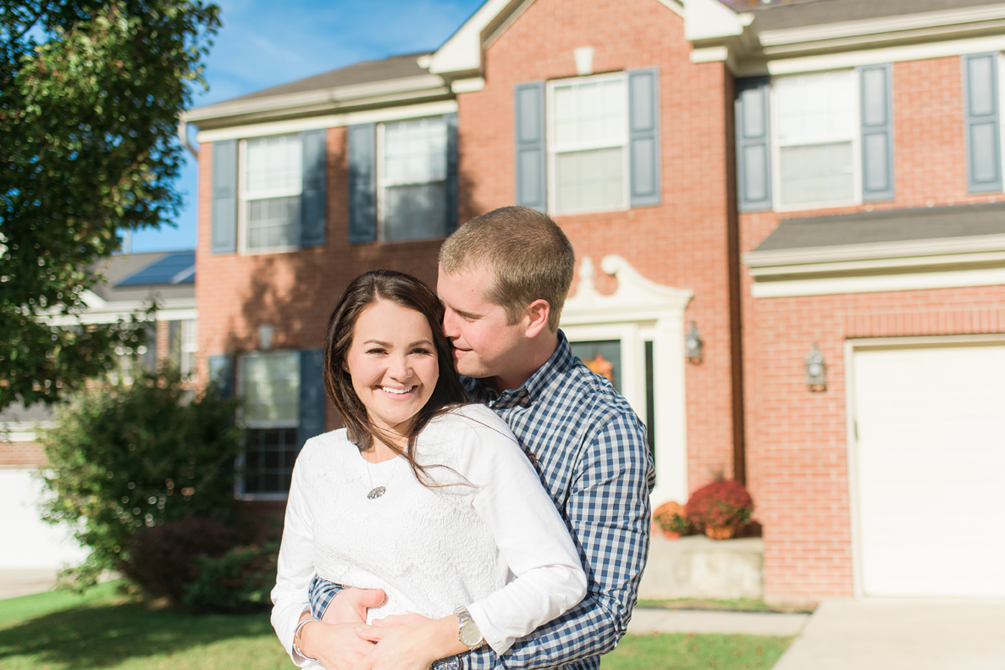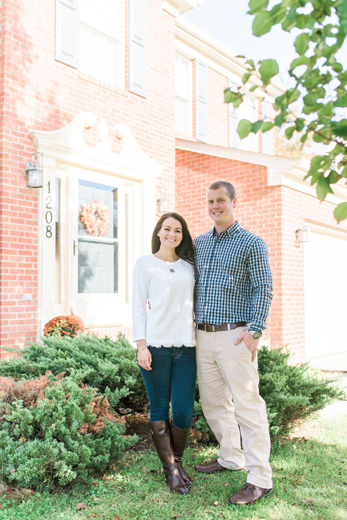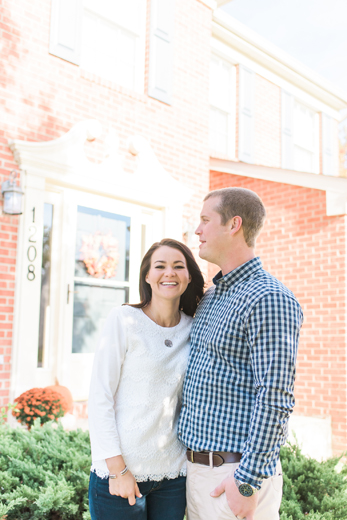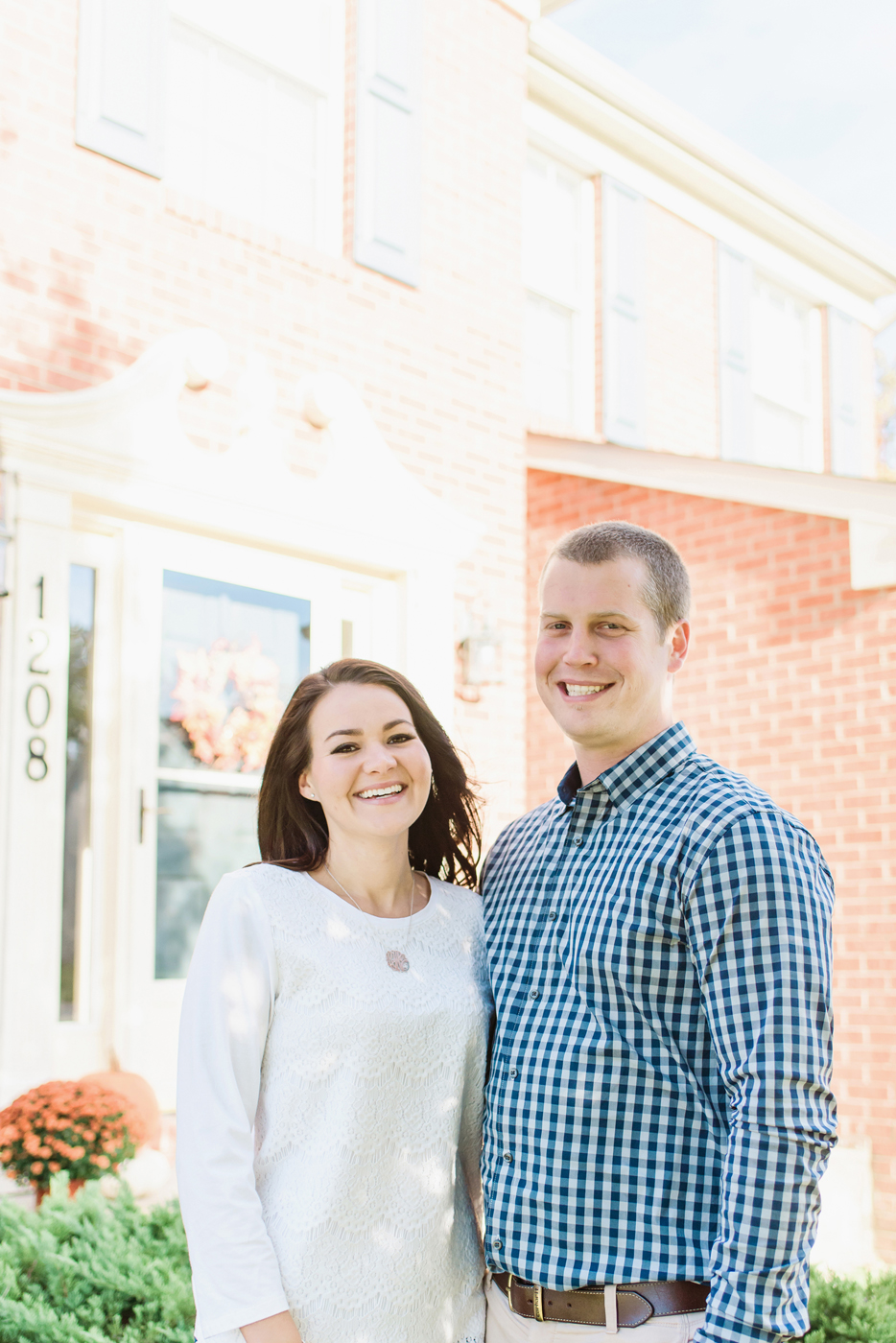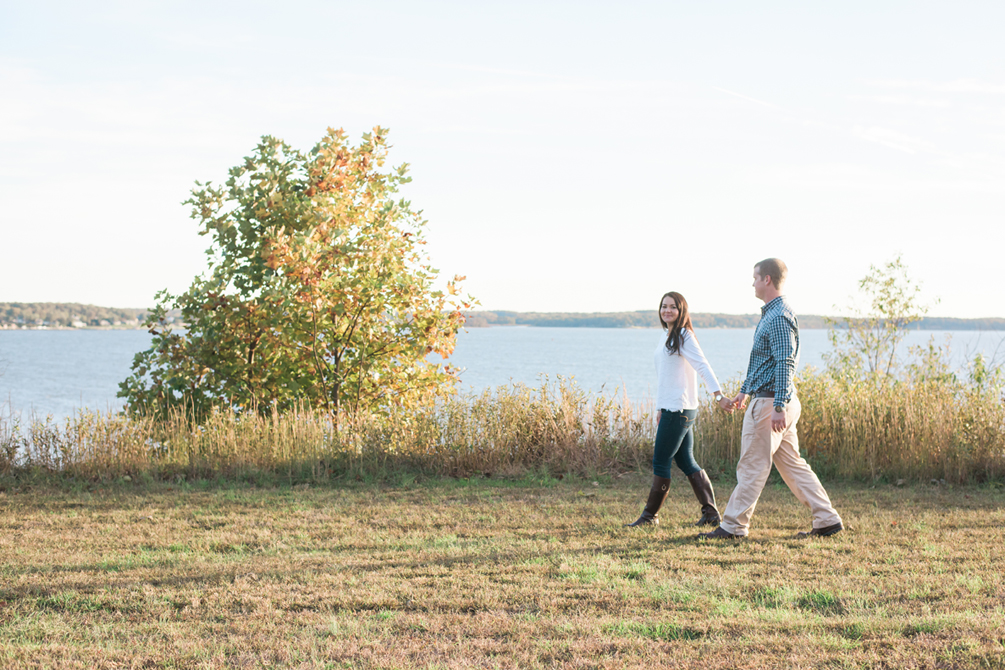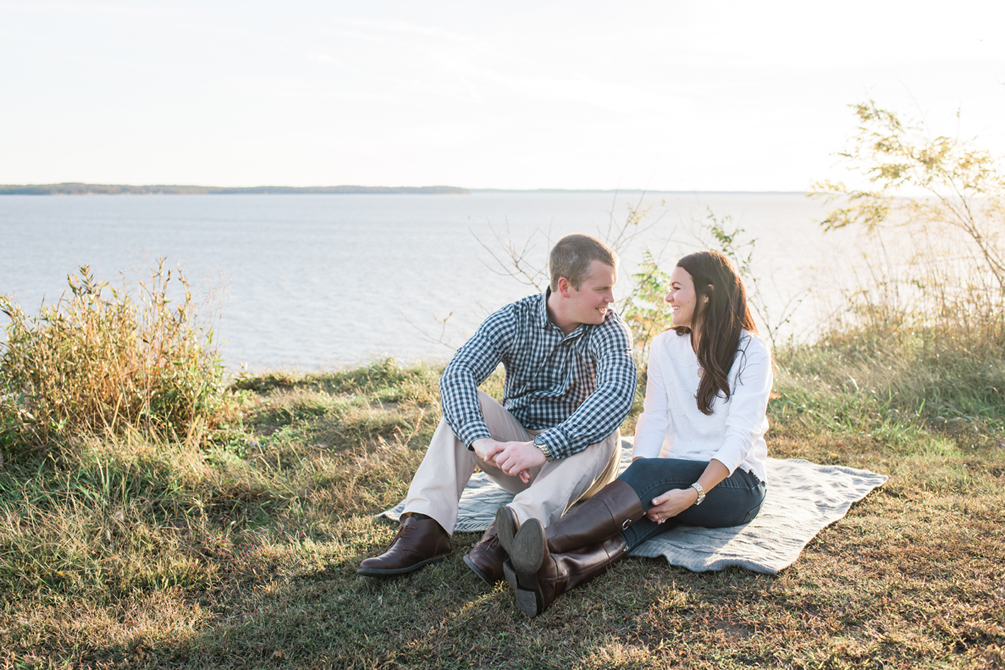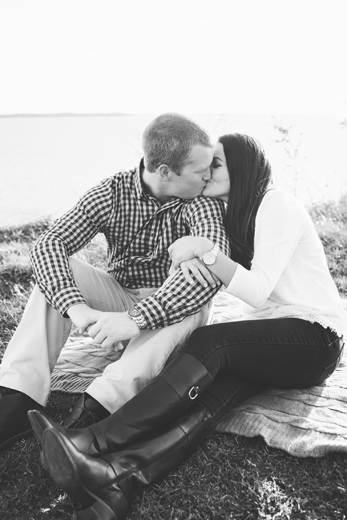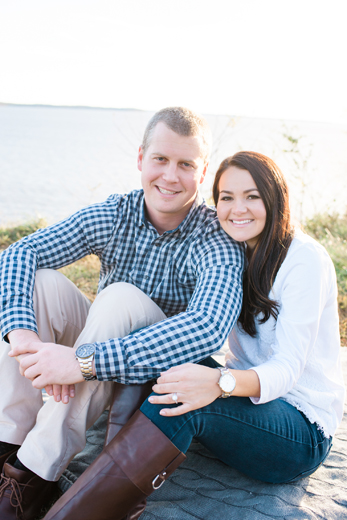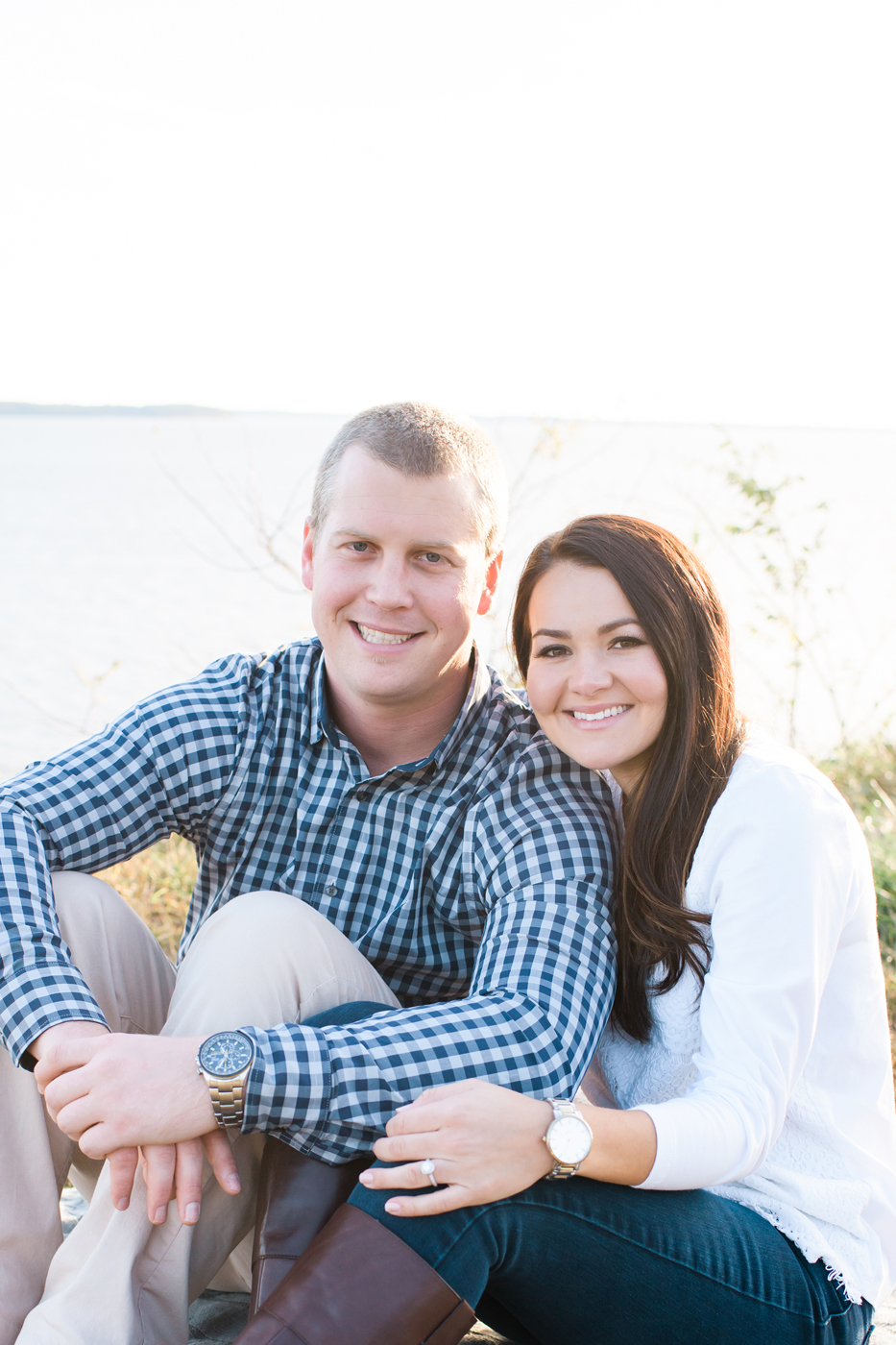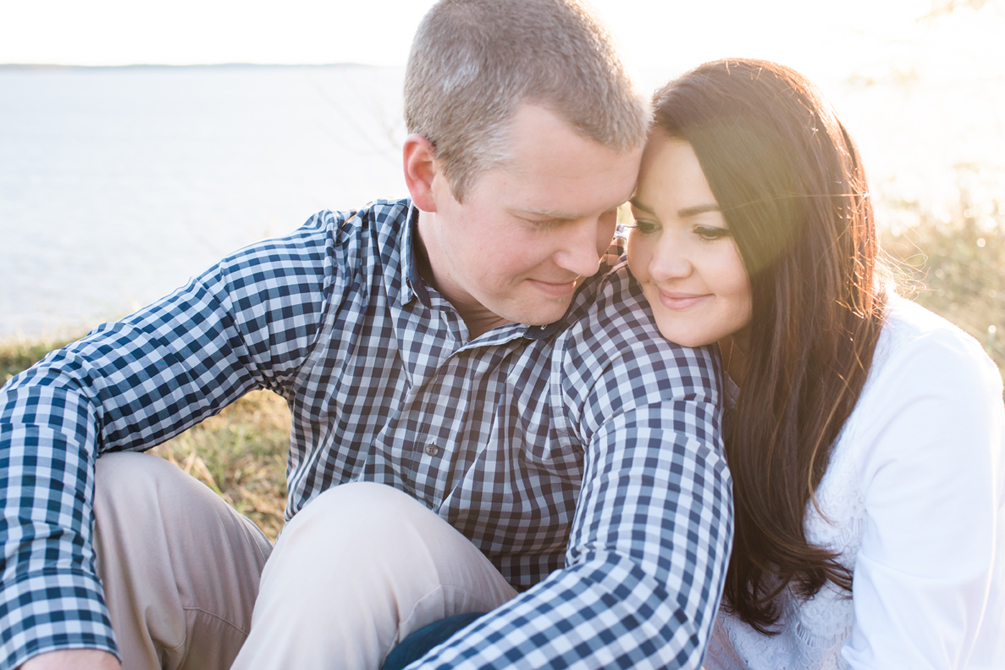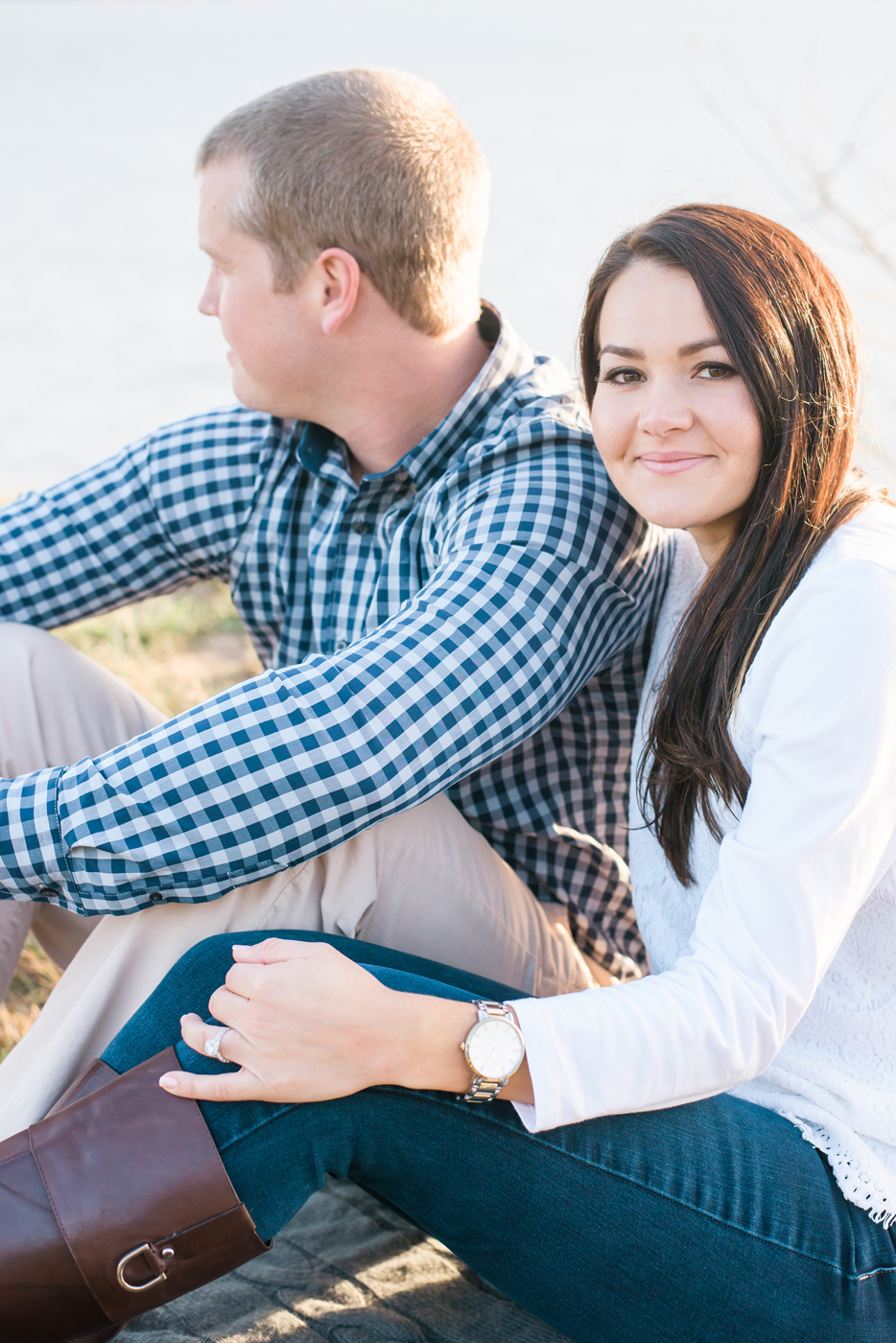 So stunning!! Beautiful!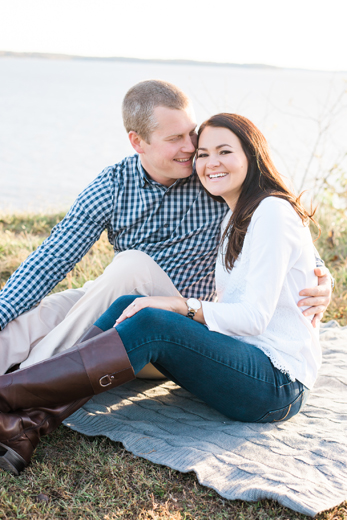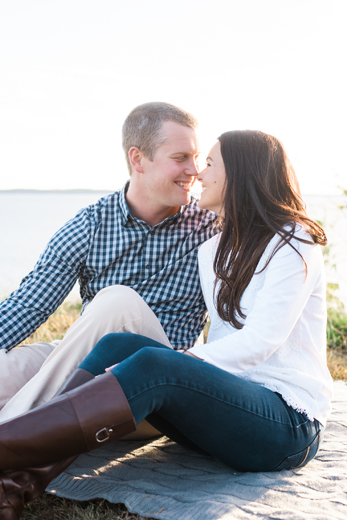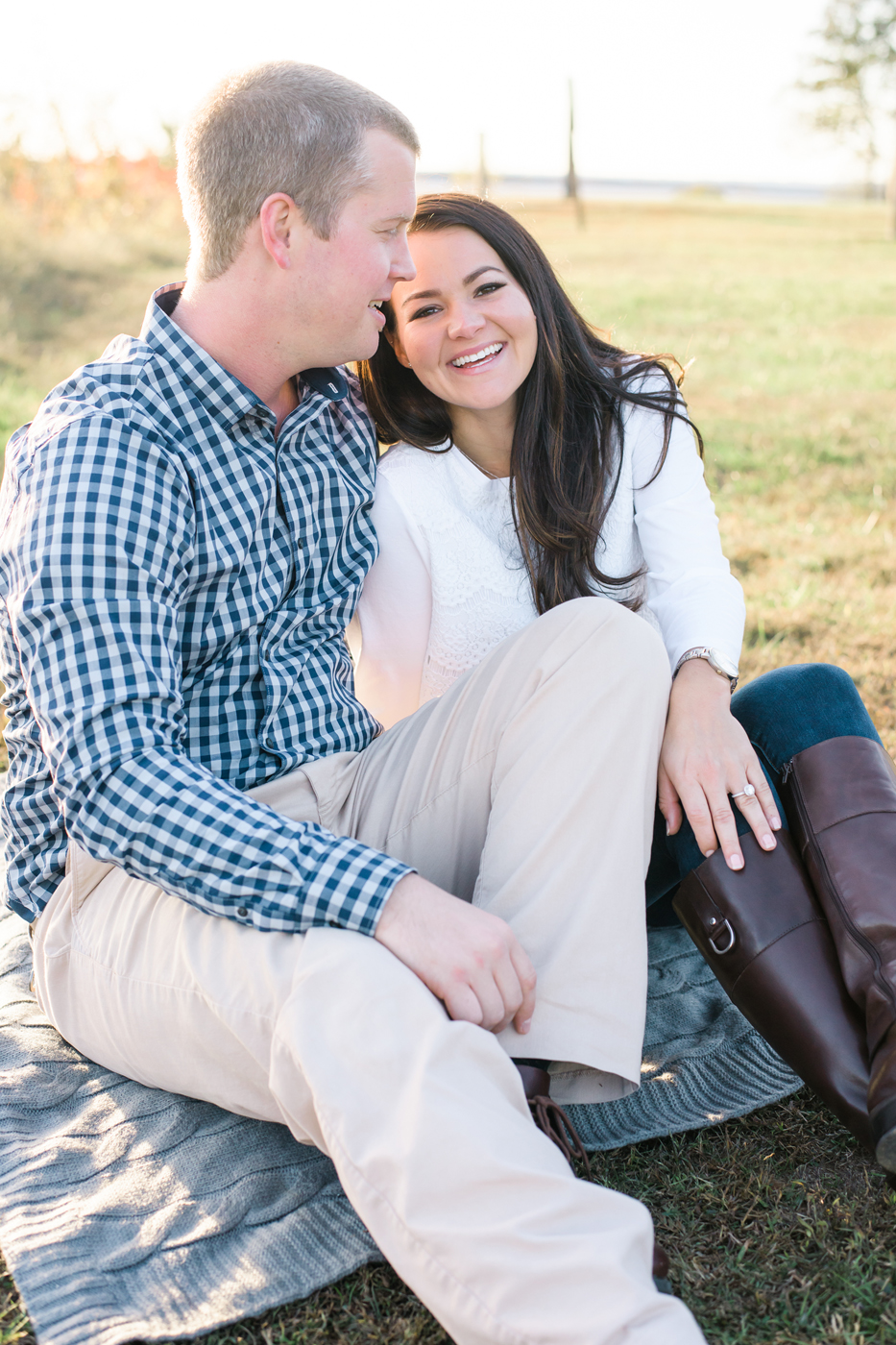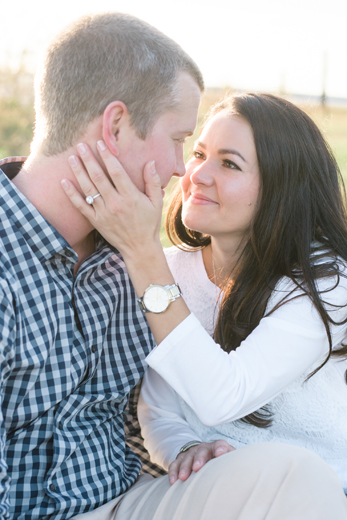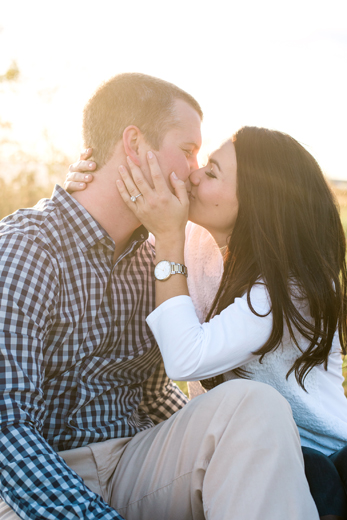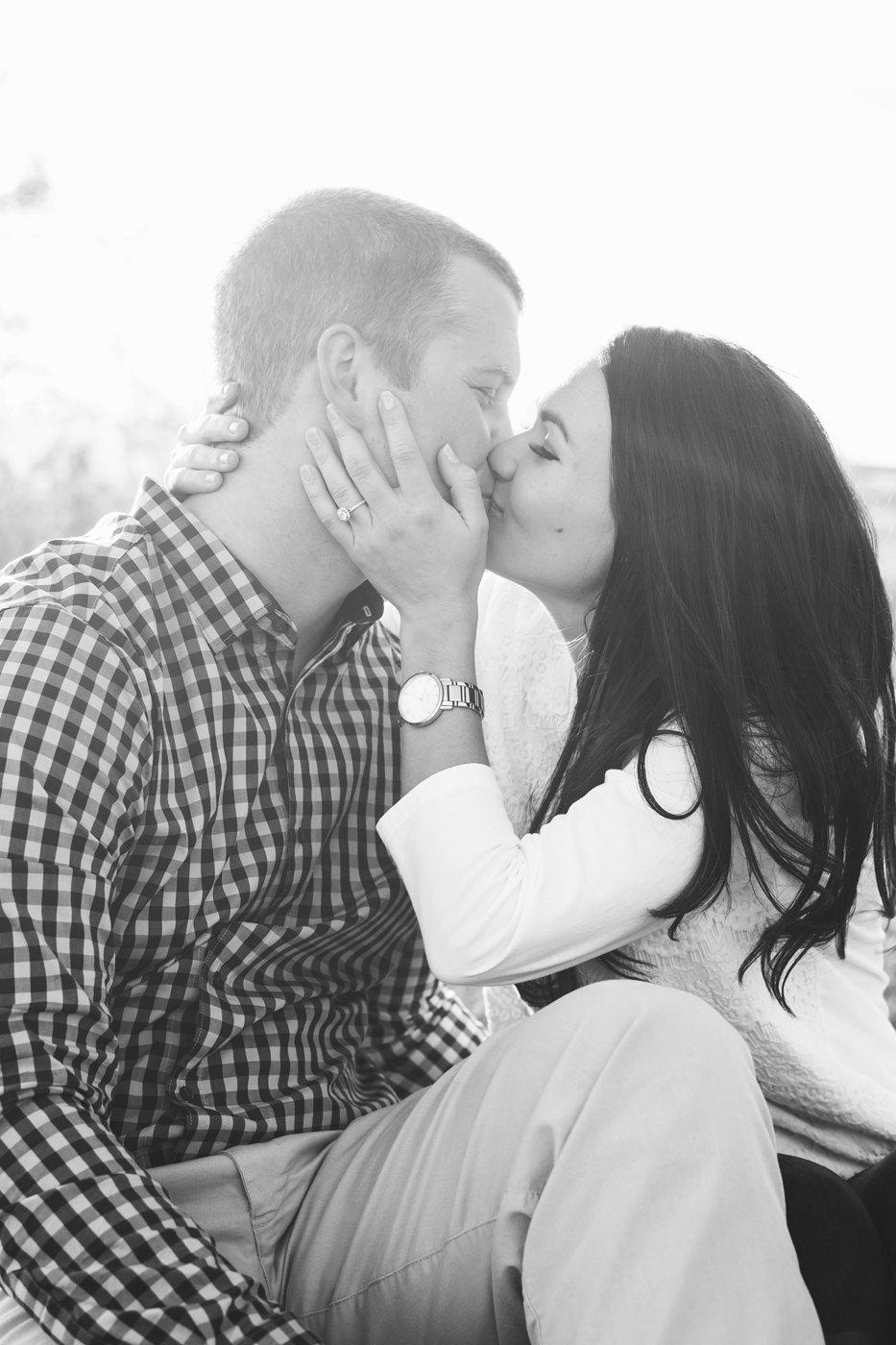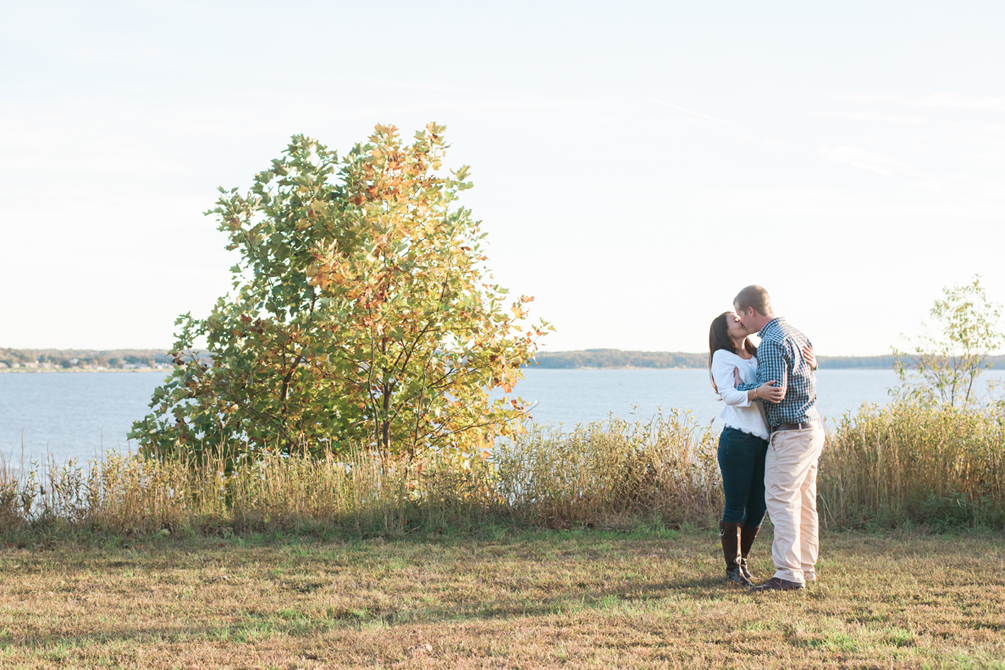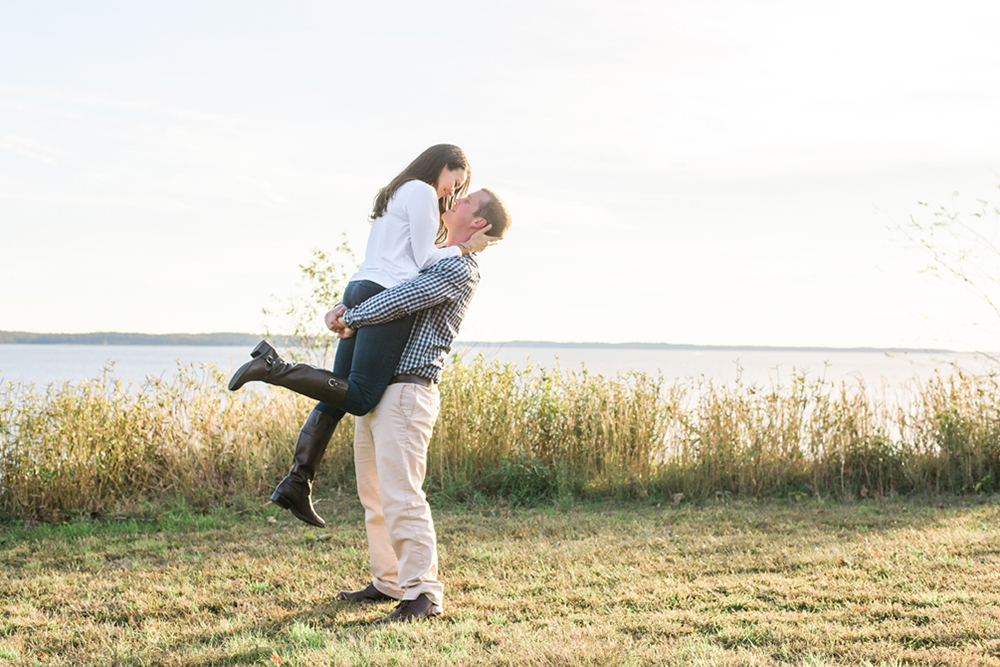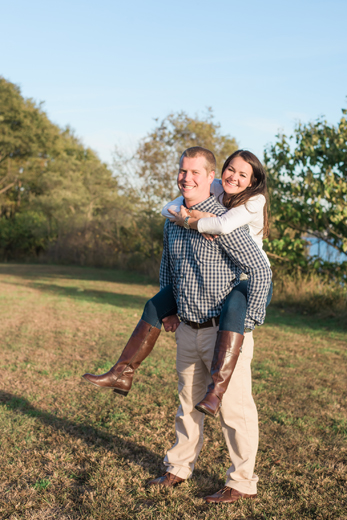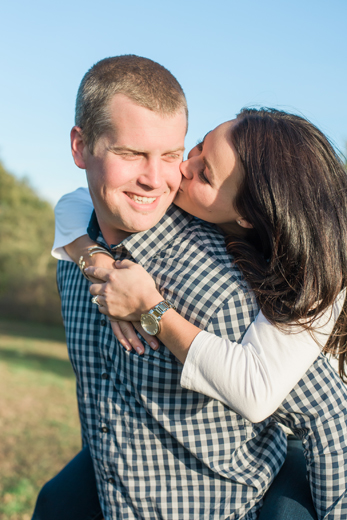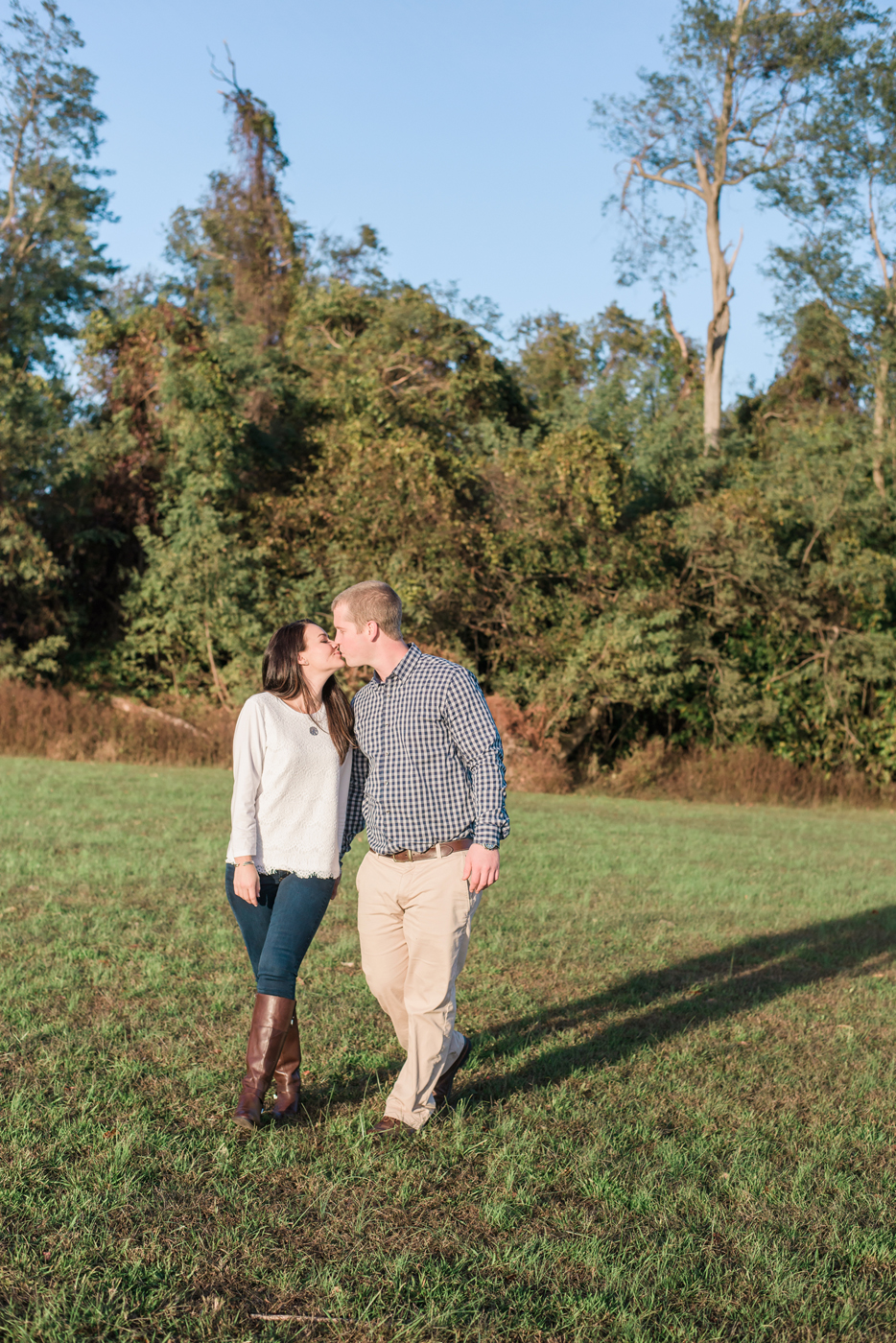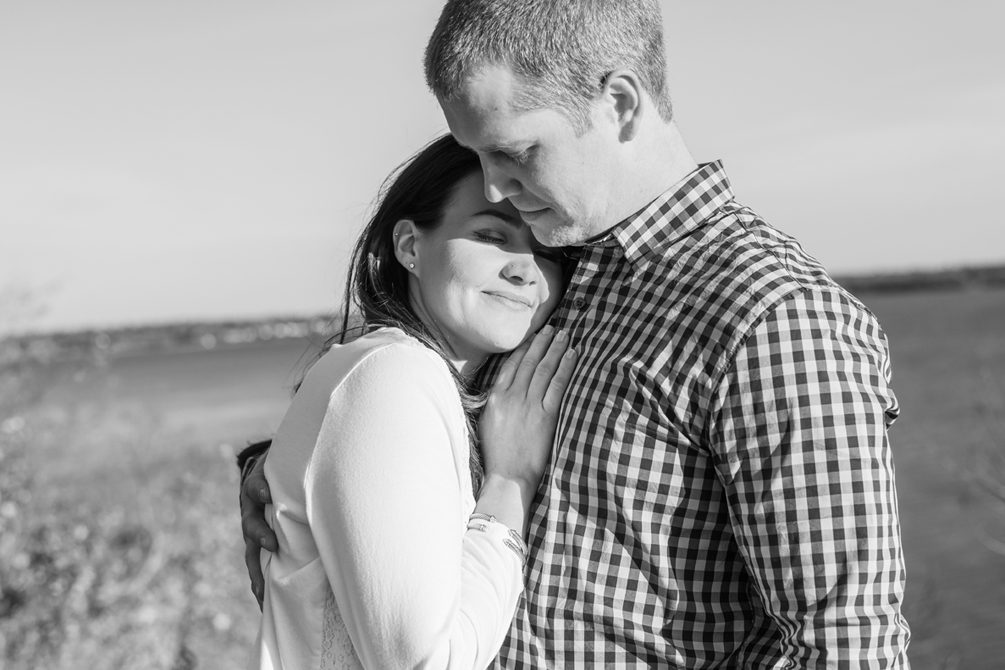 The spot where they got engaged! :)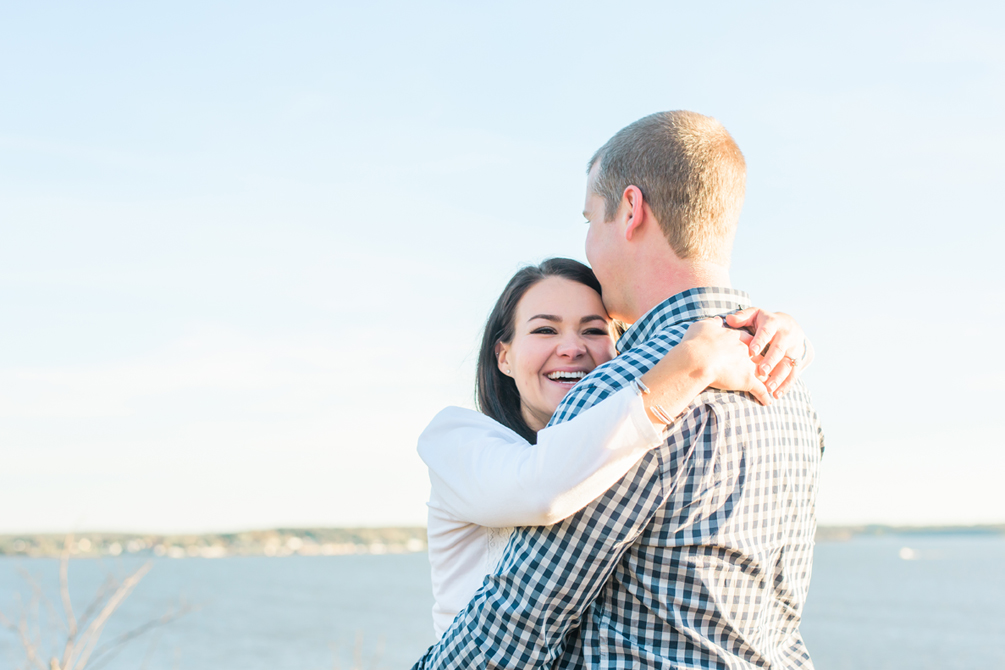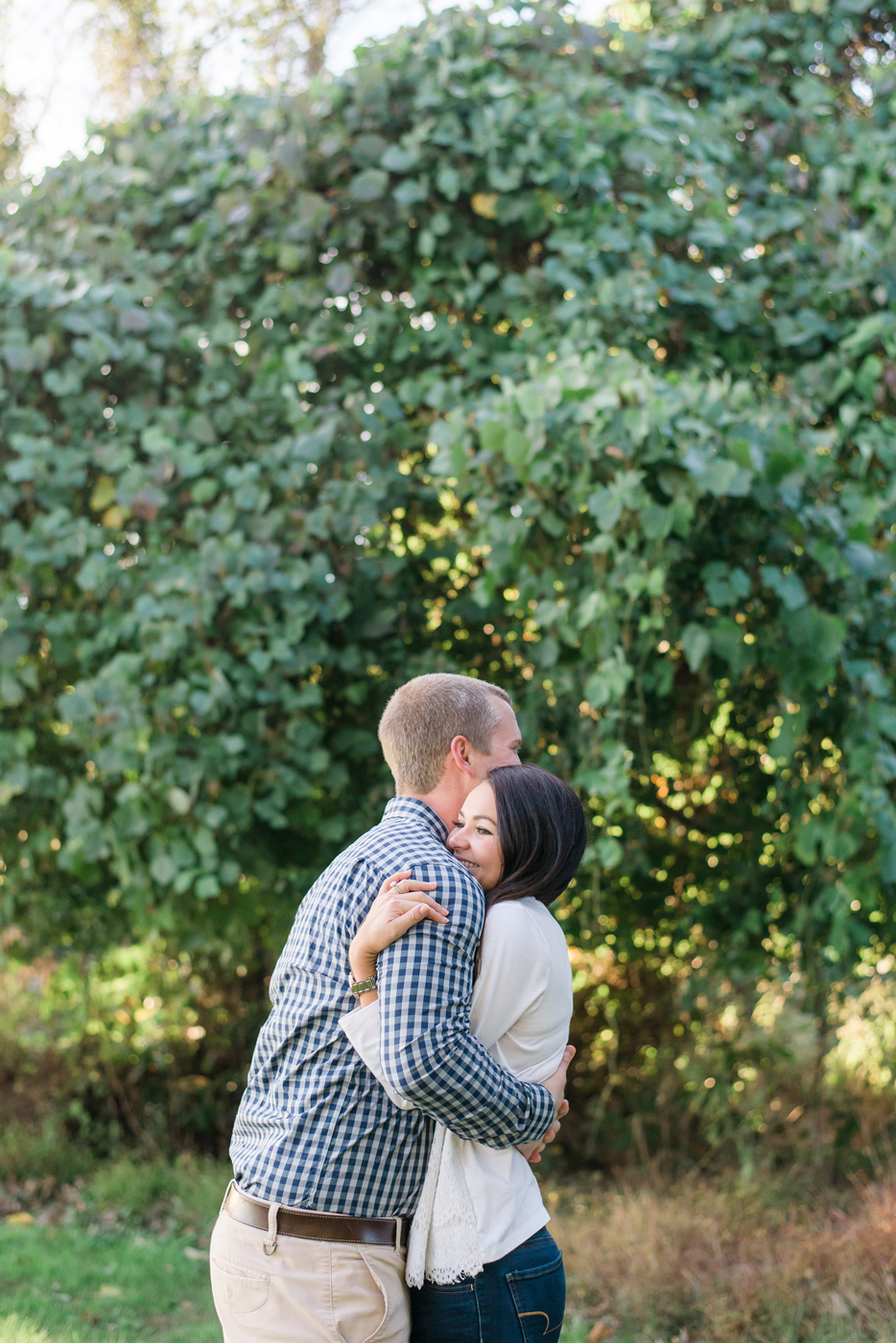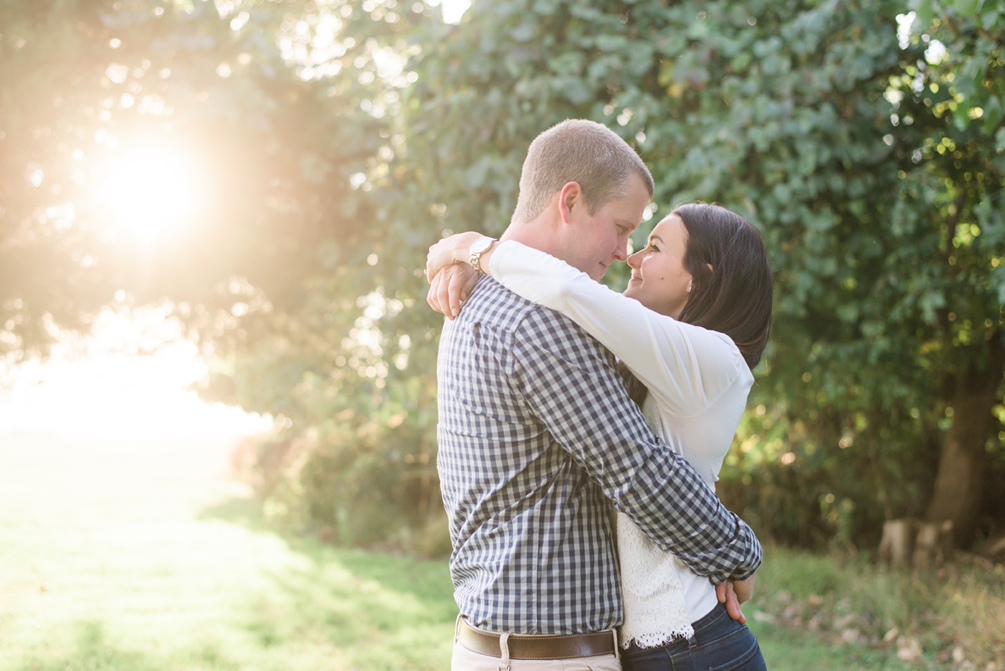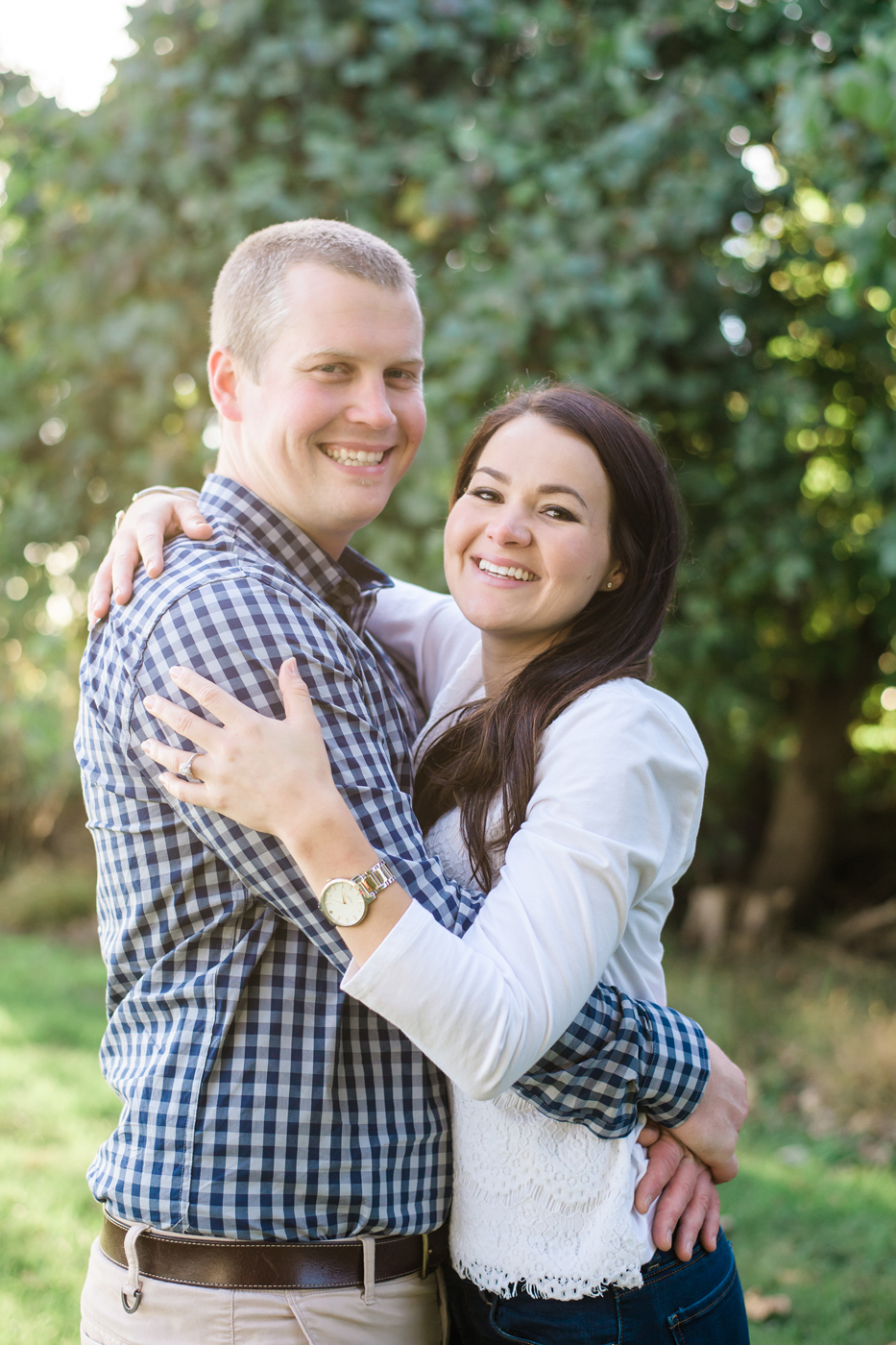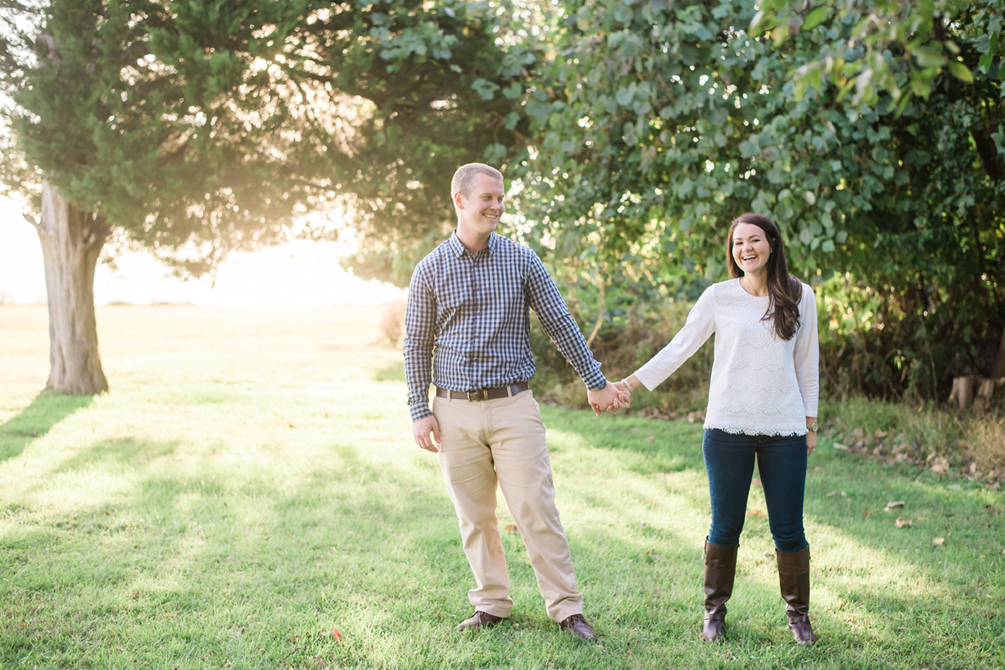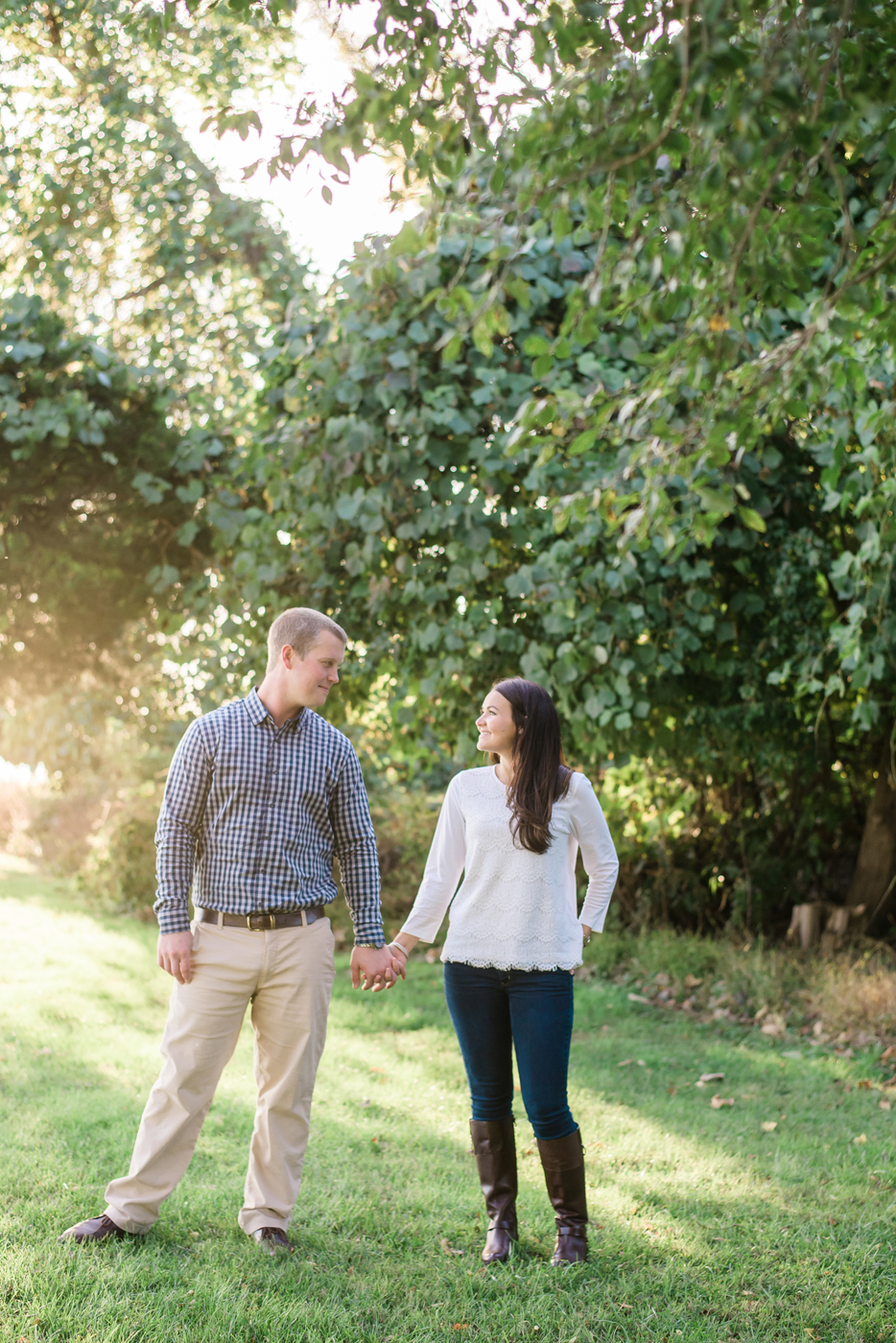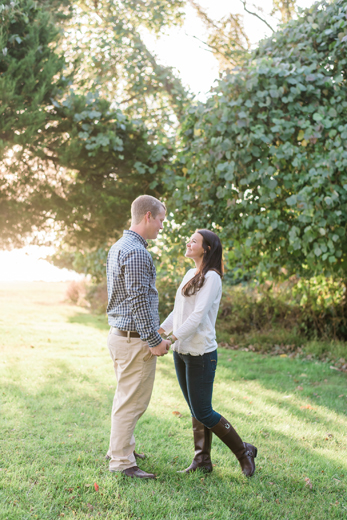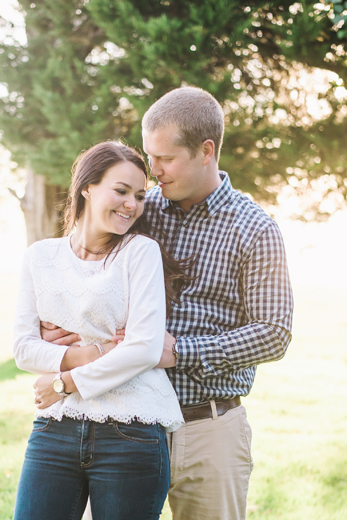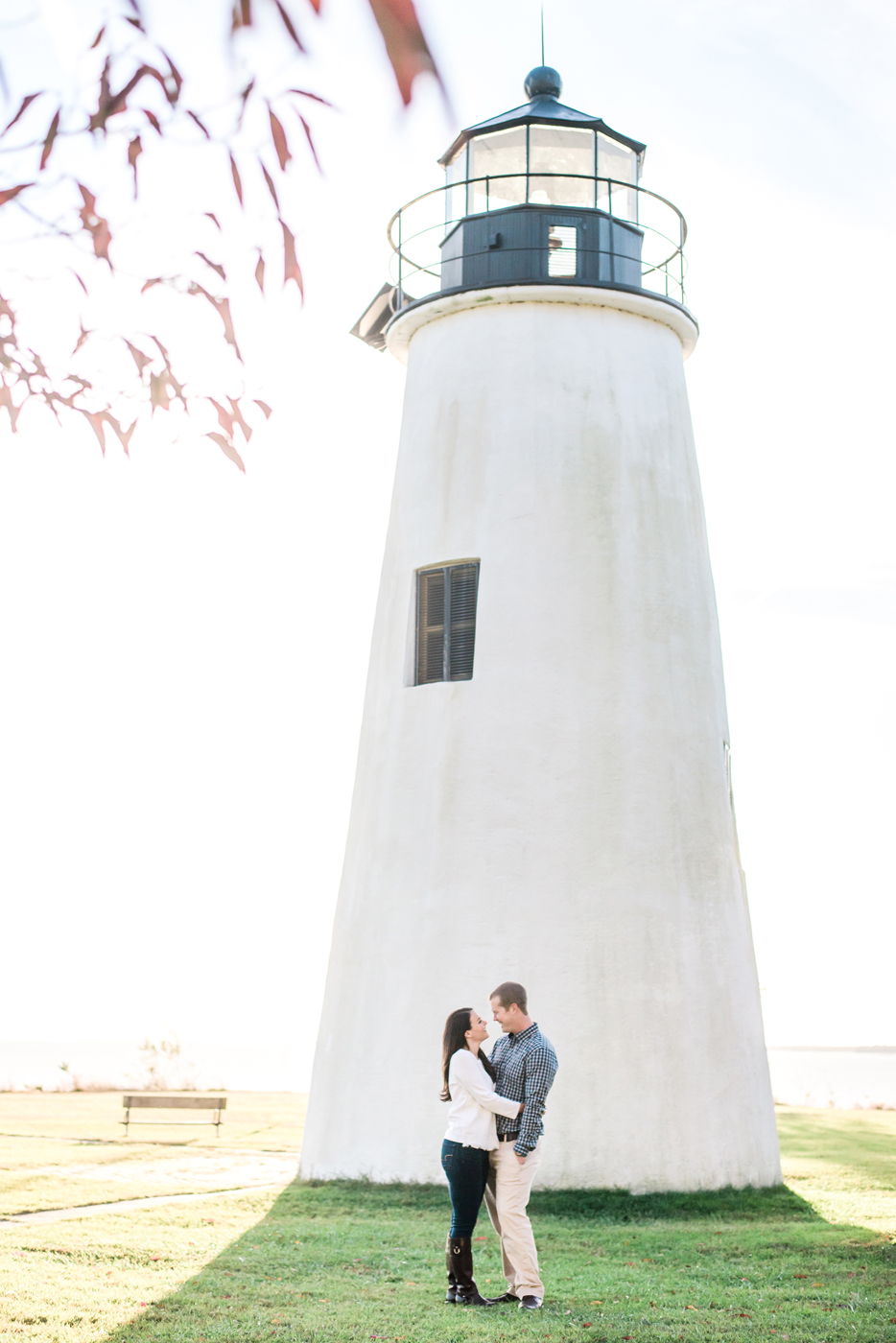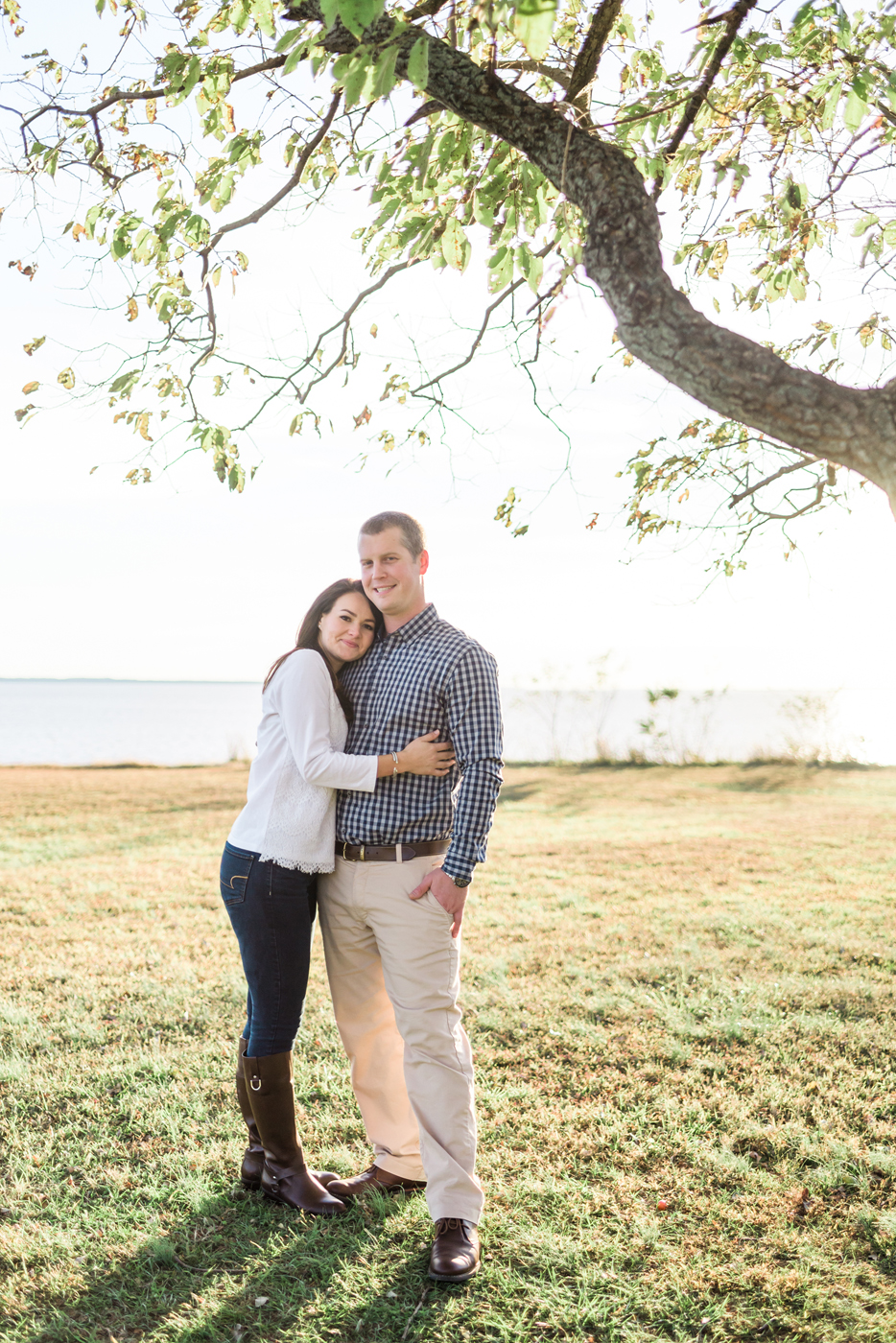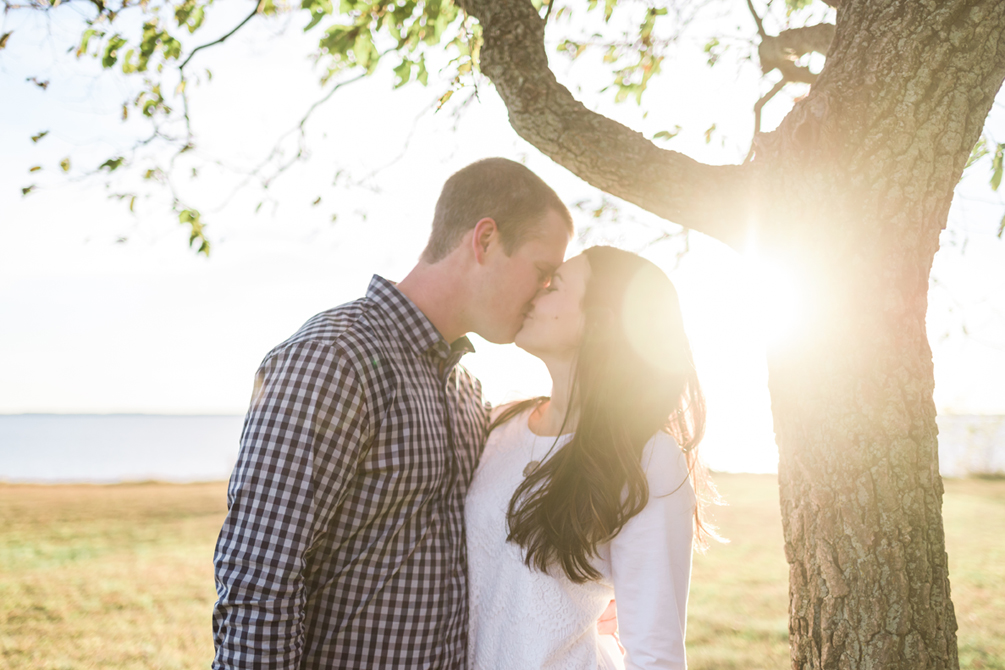 That light! Oh my word!!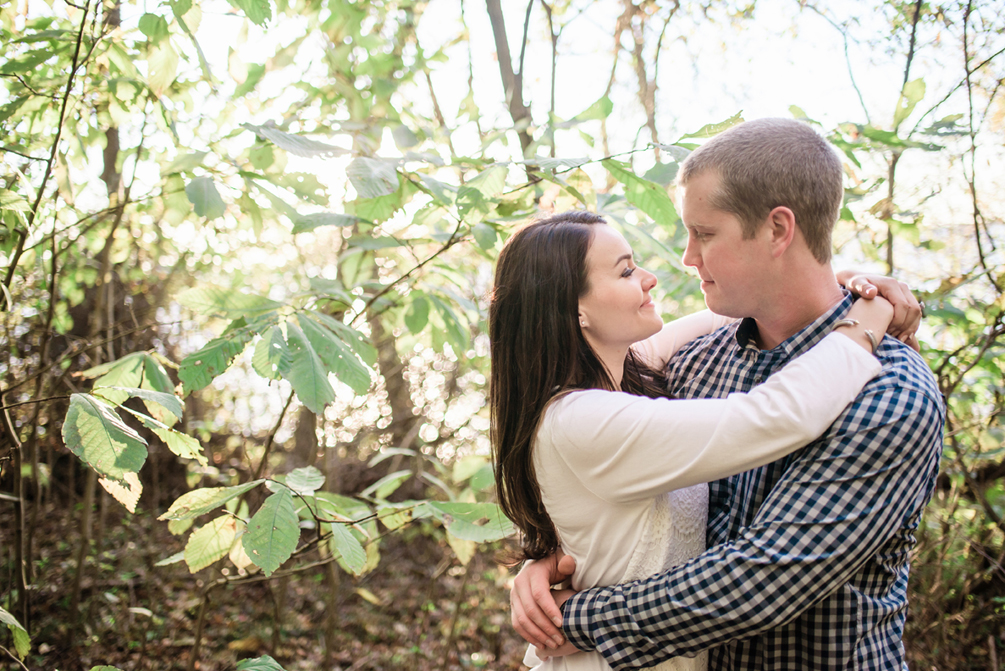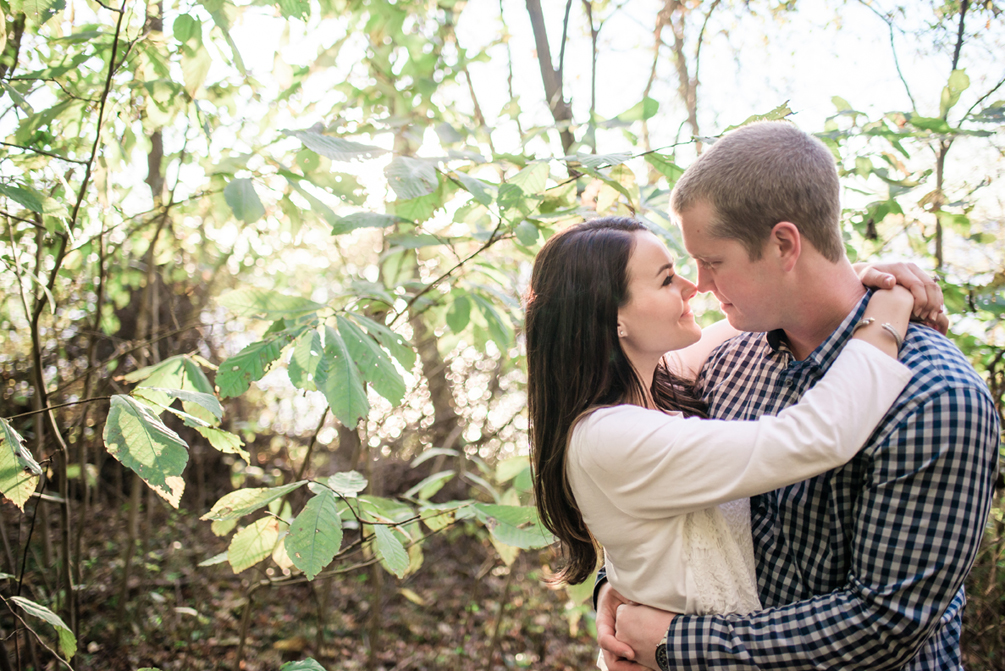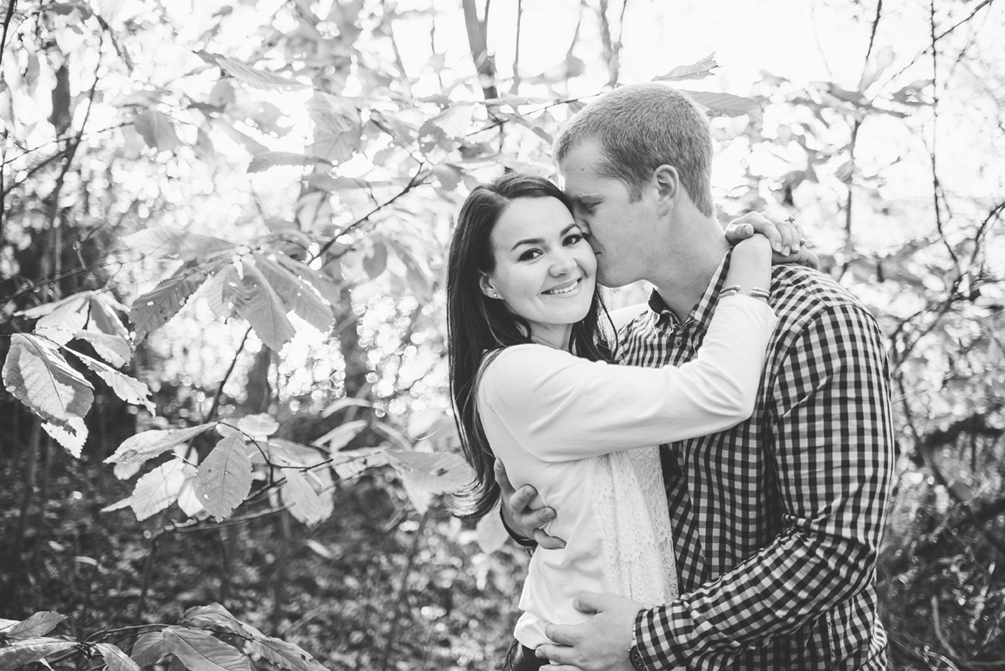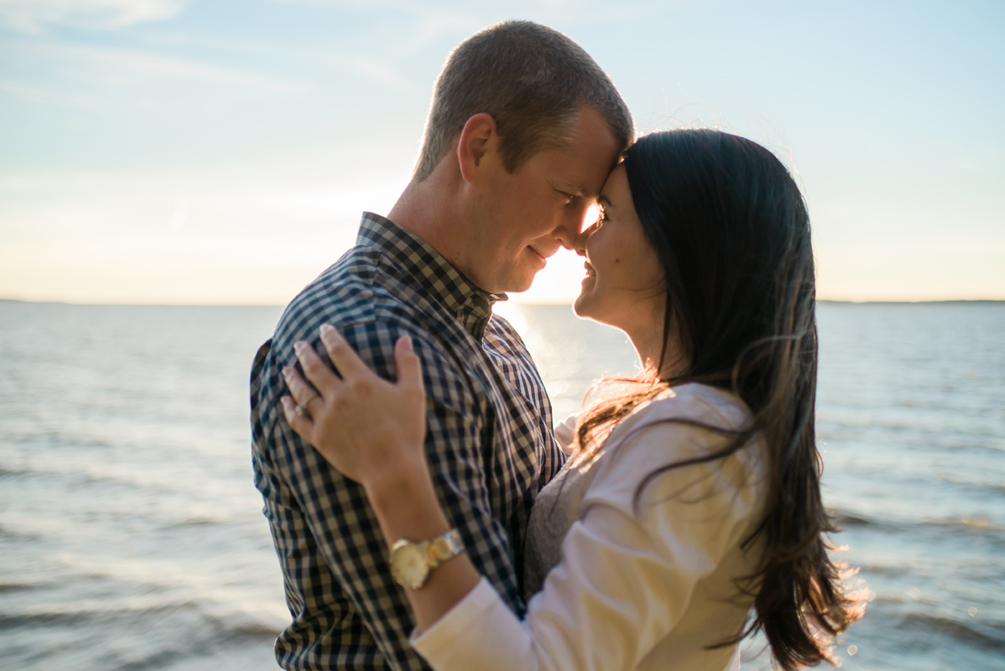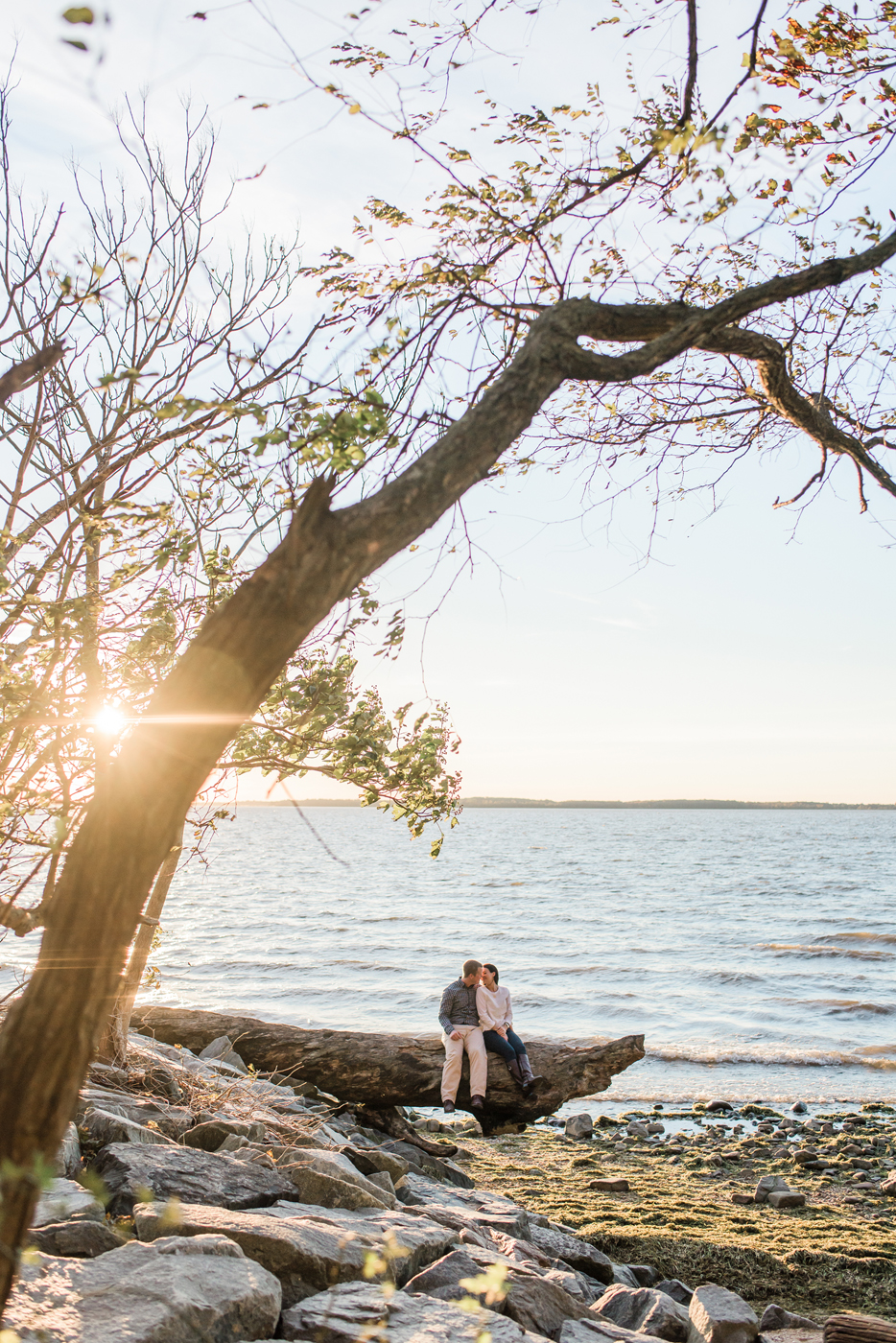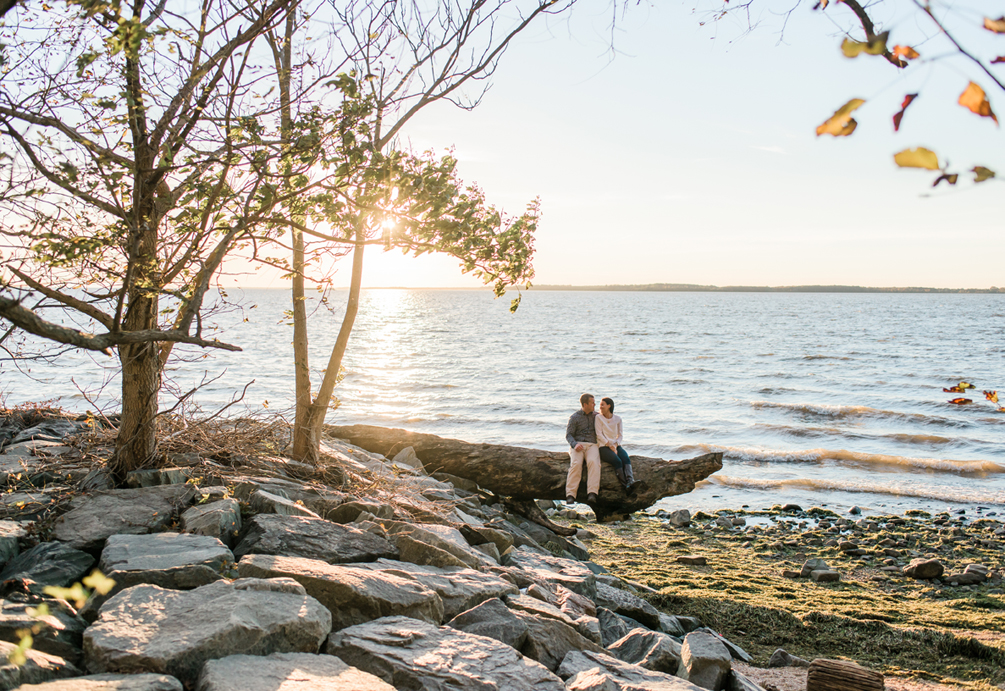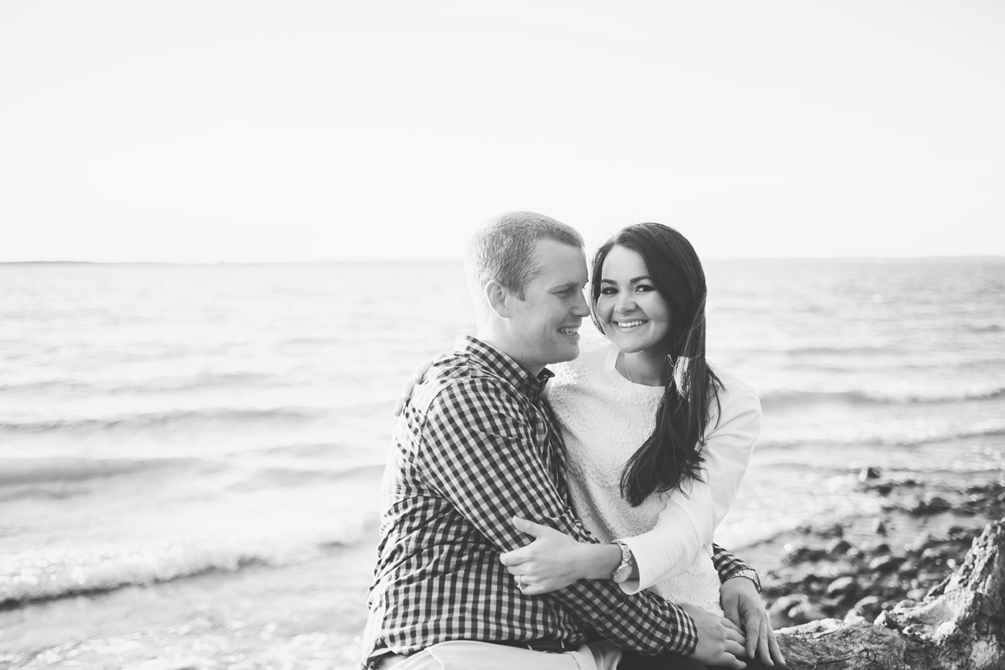 This little beachy area could not be more perfect! I wish we could have stayed here for hours, it was amazing!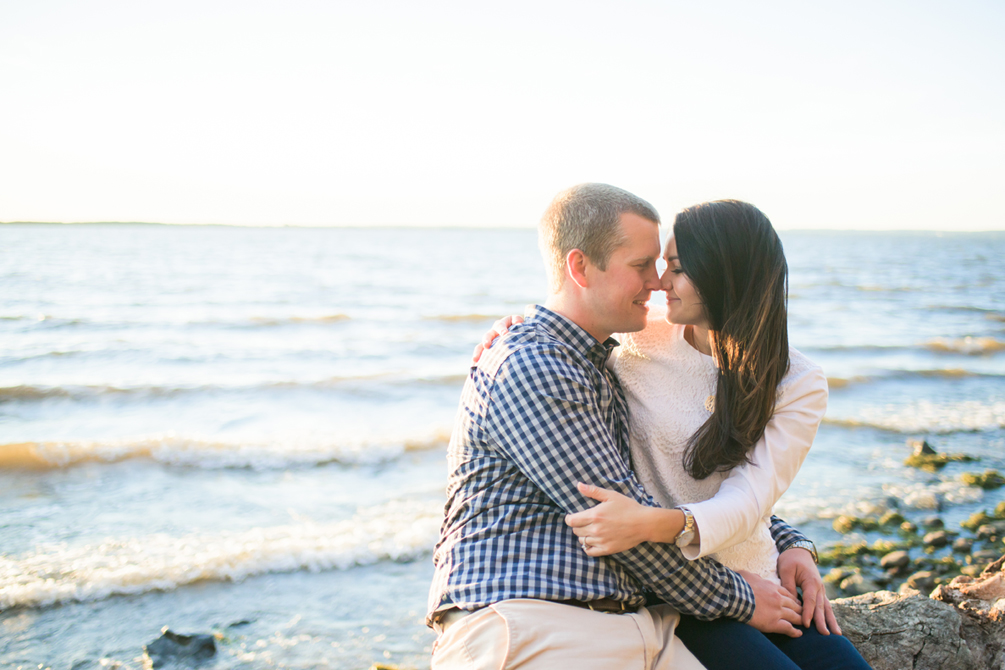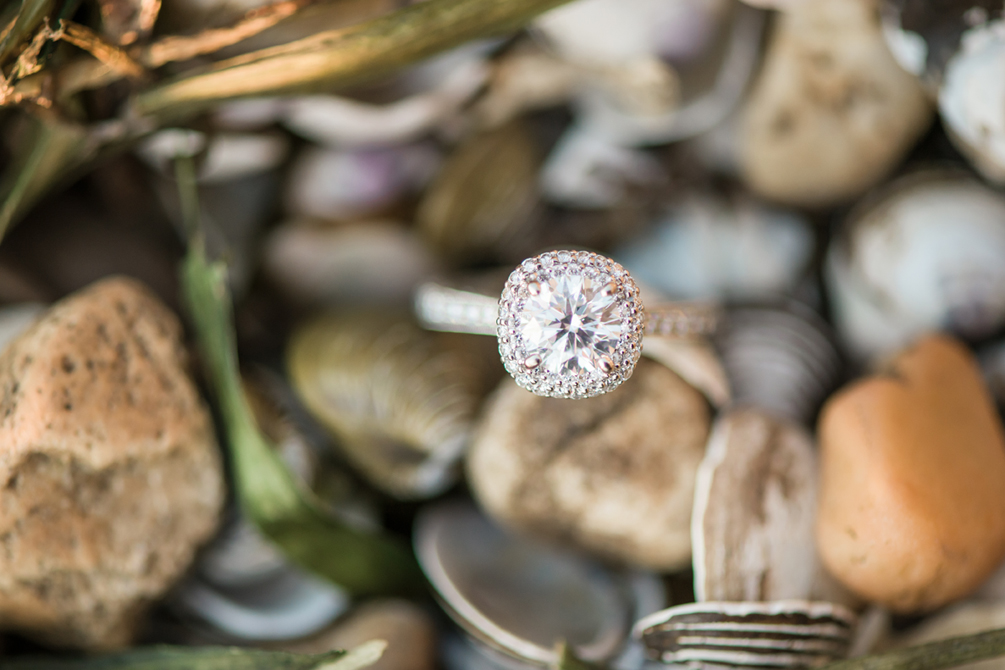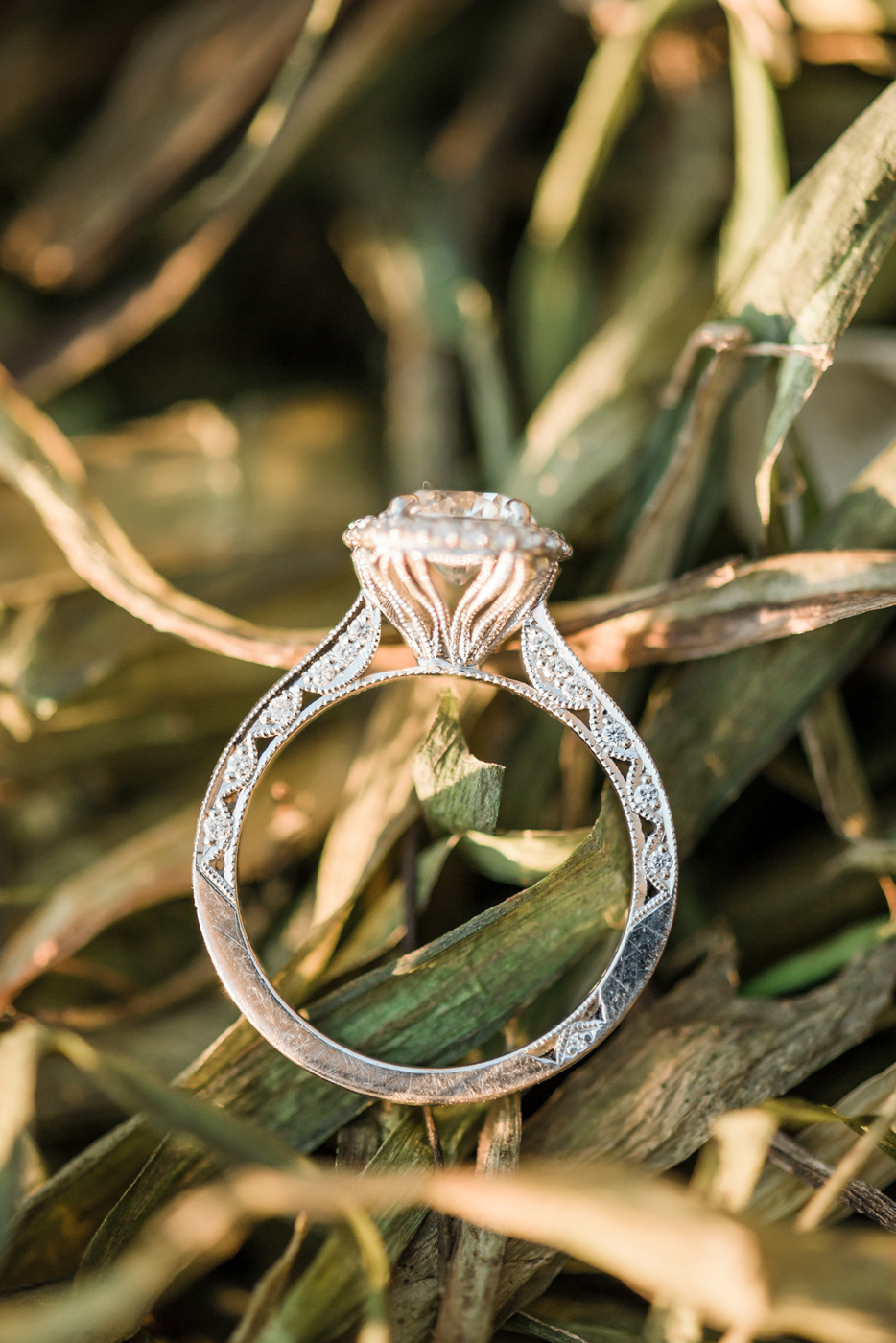 Kristina's ring is GORGEOUS!!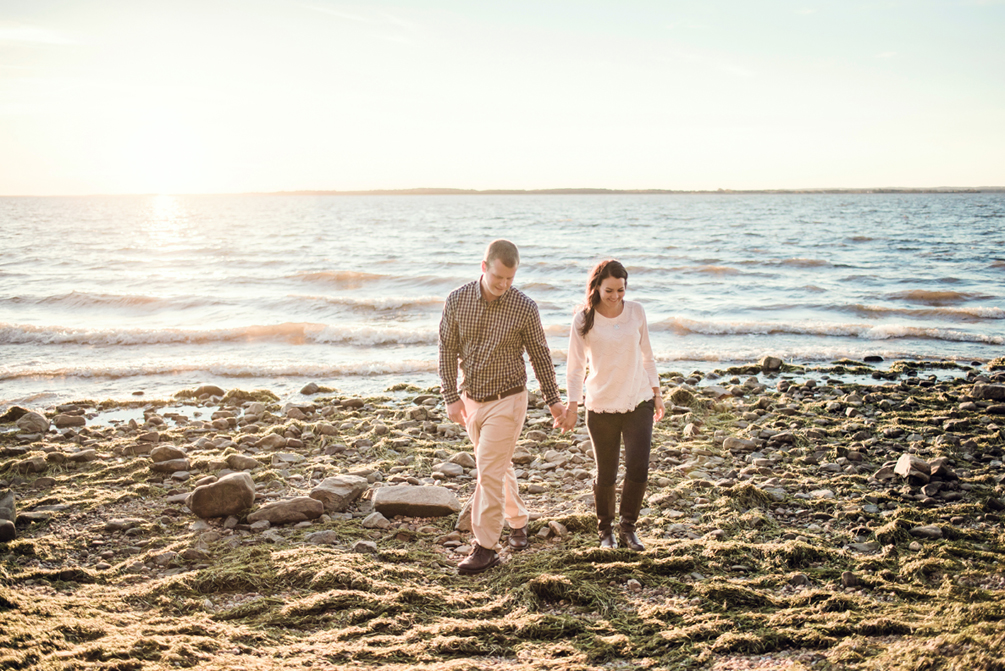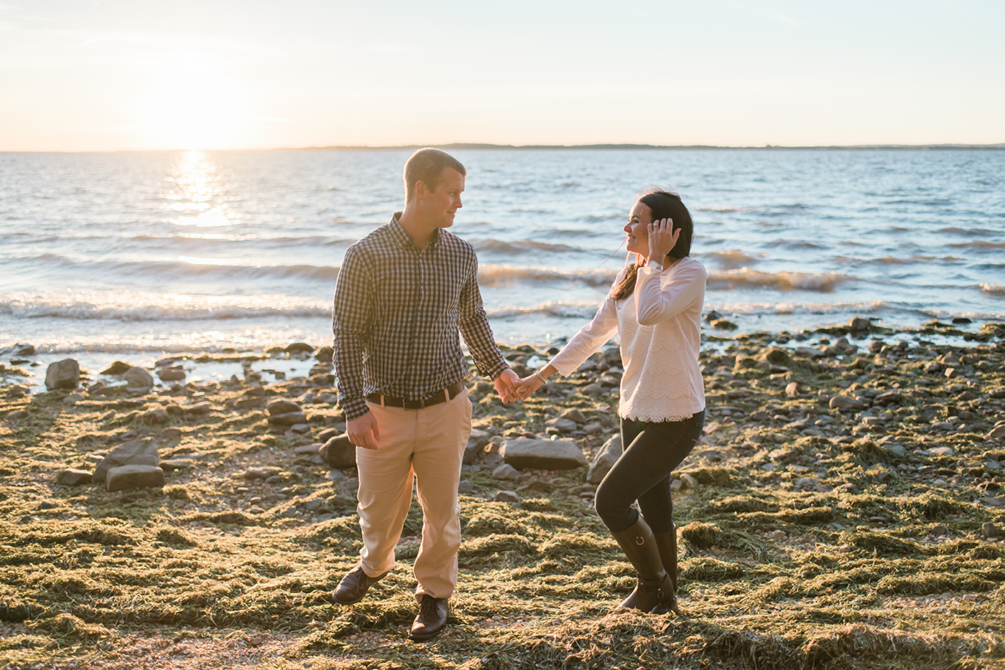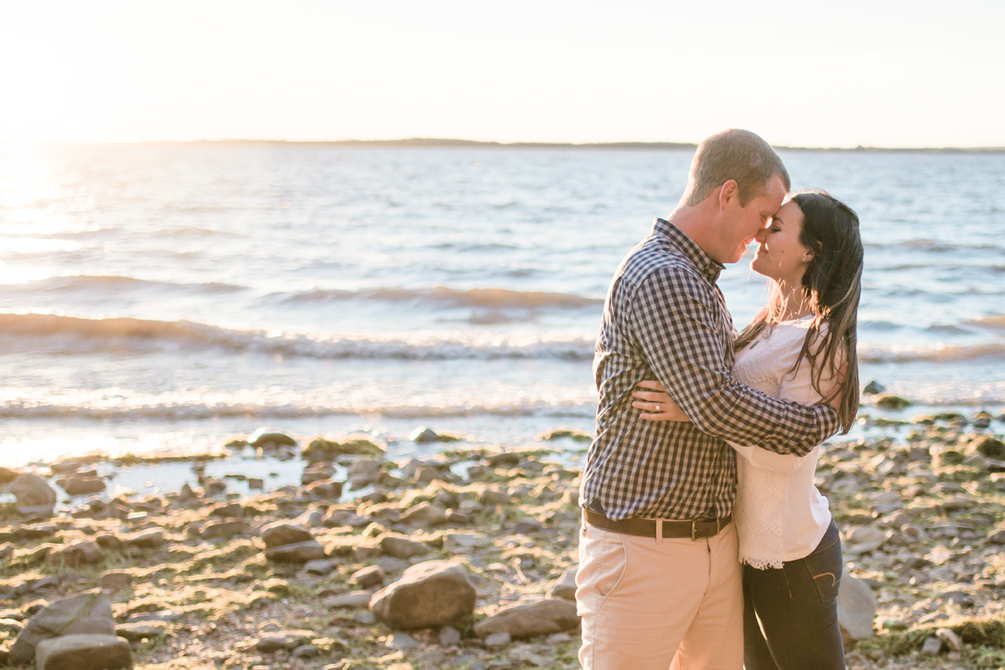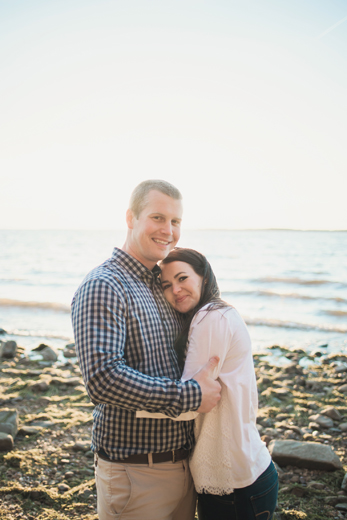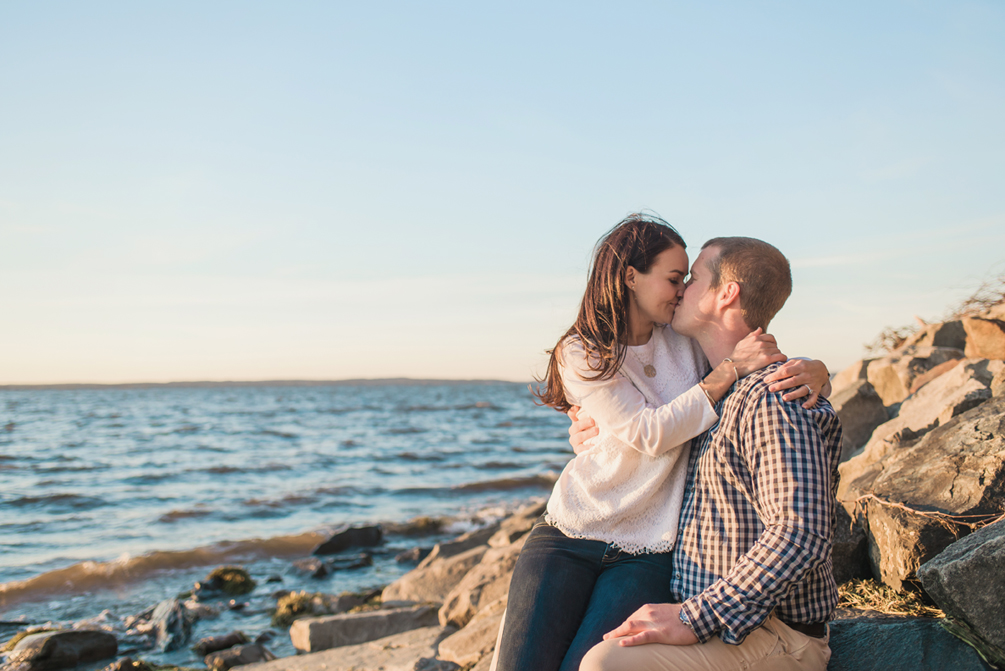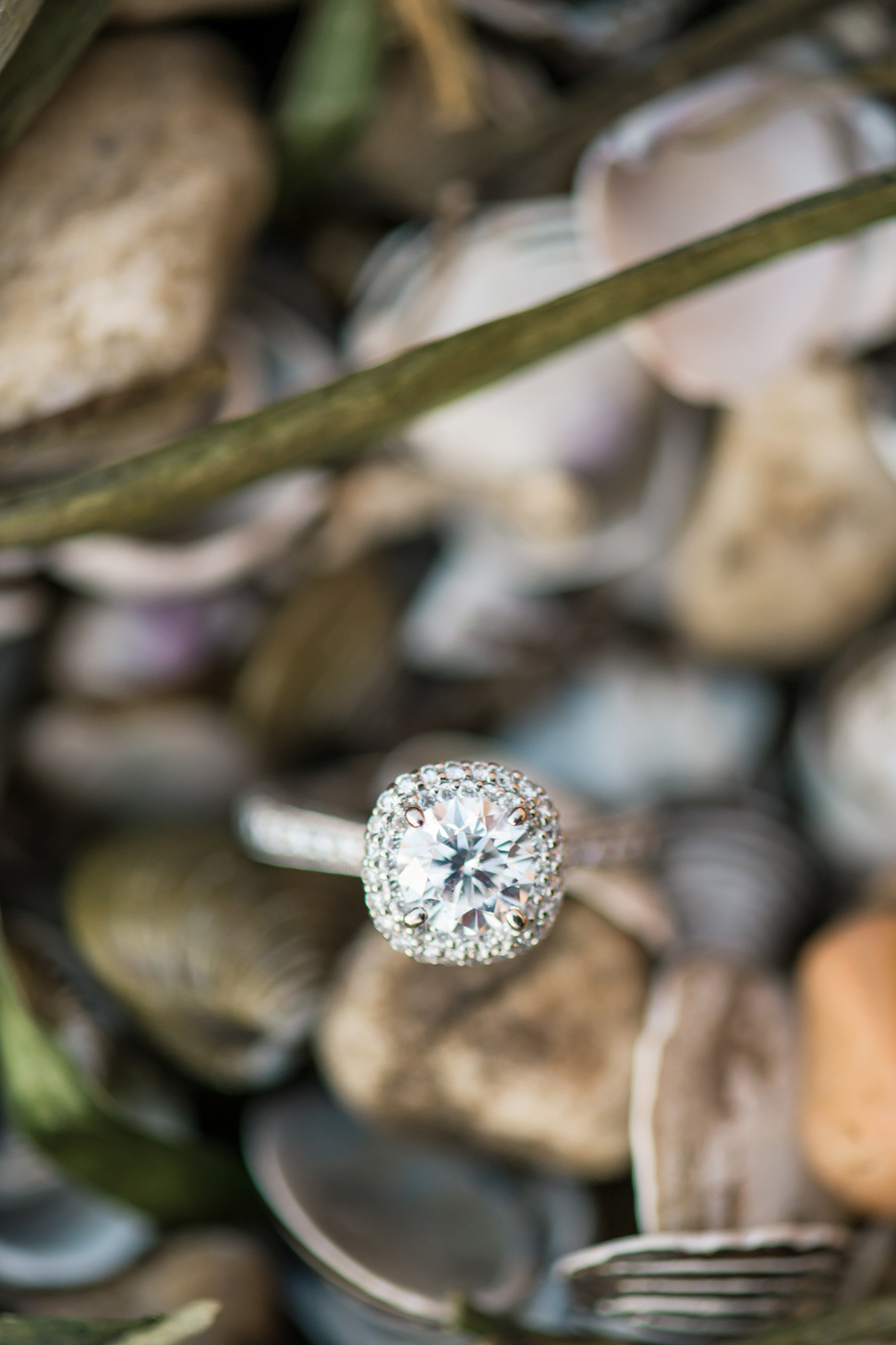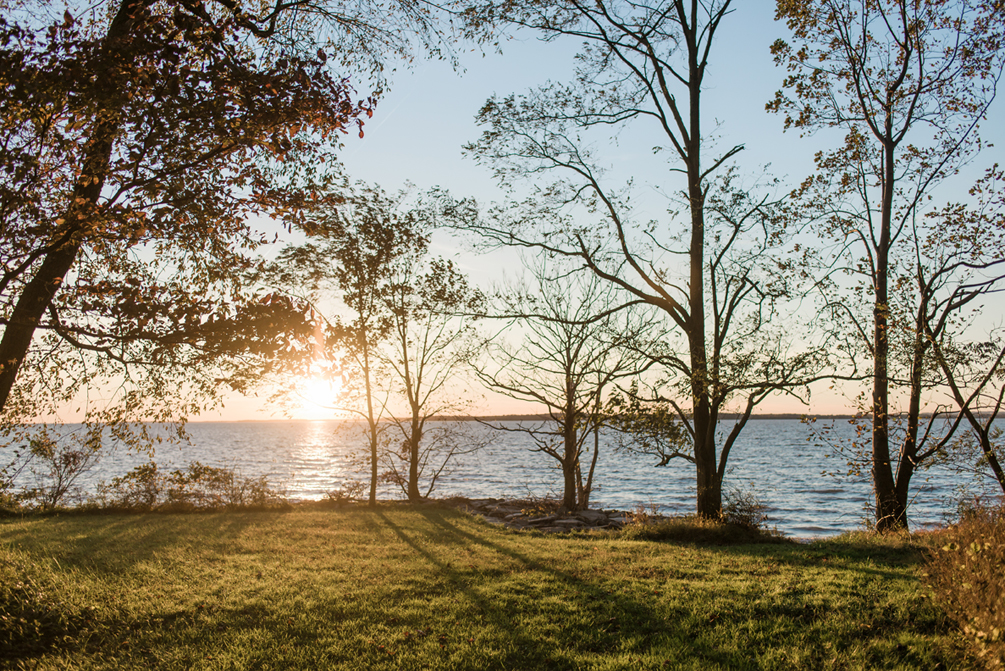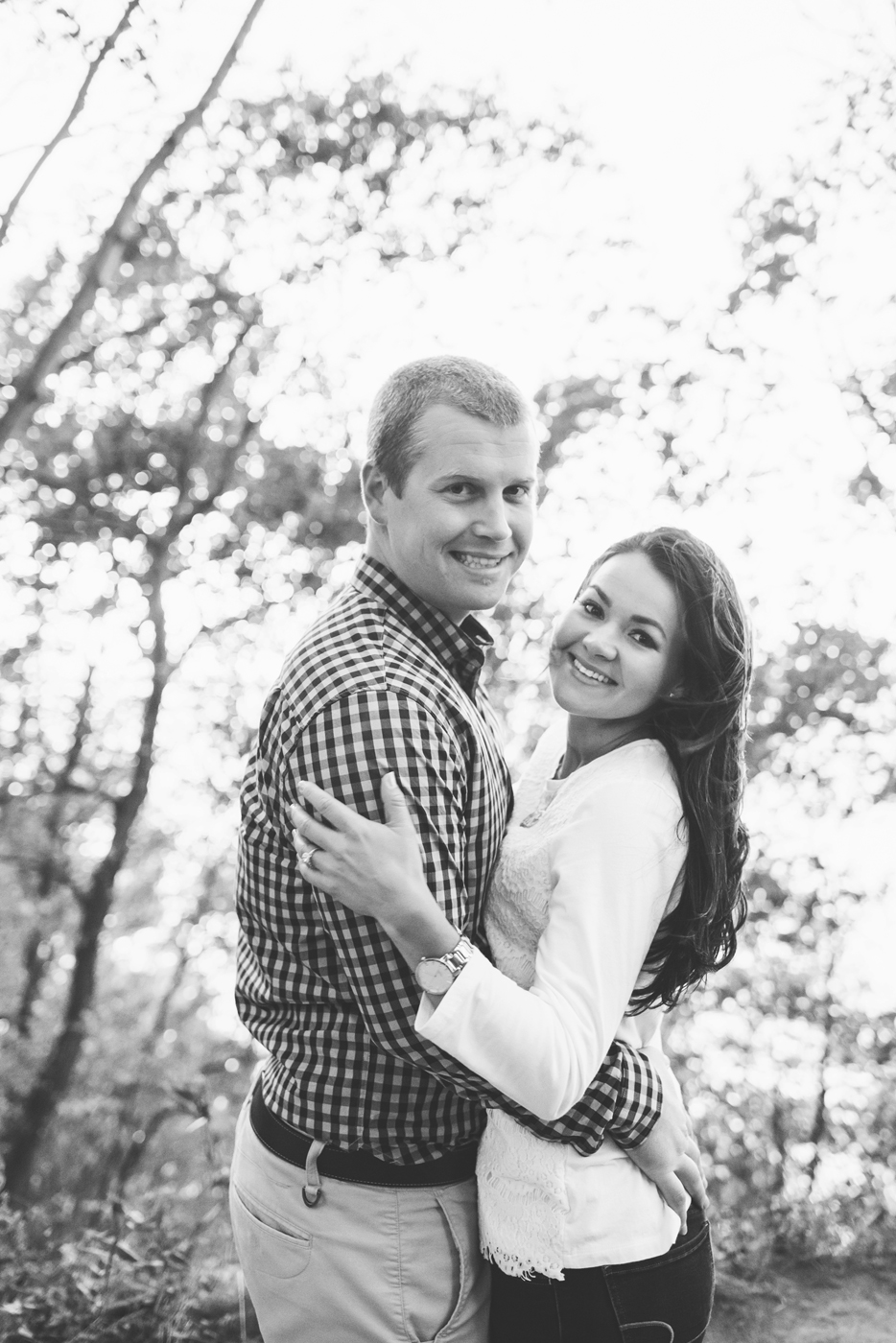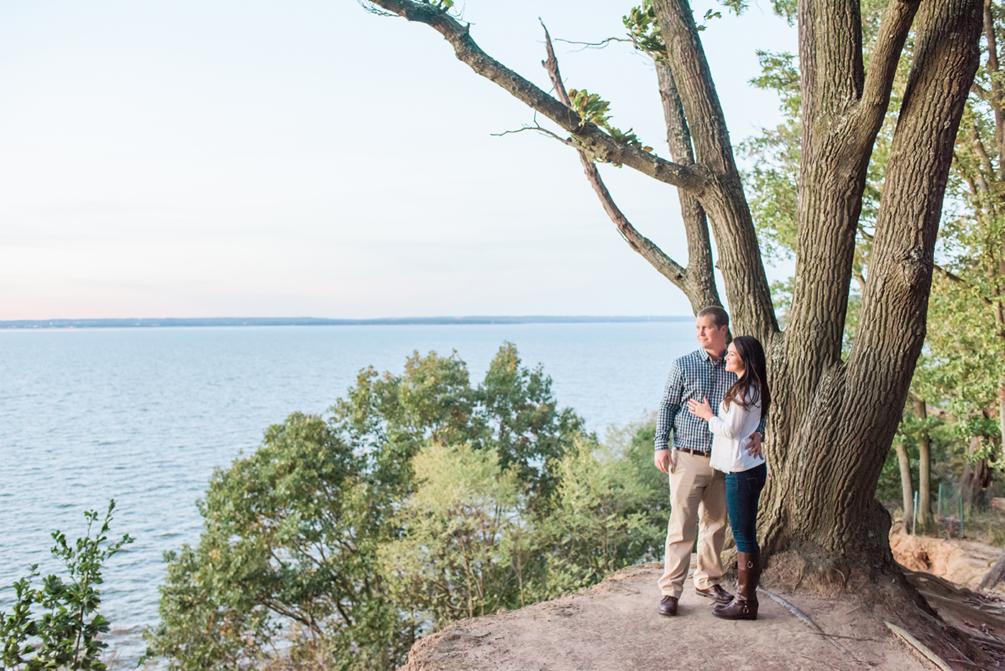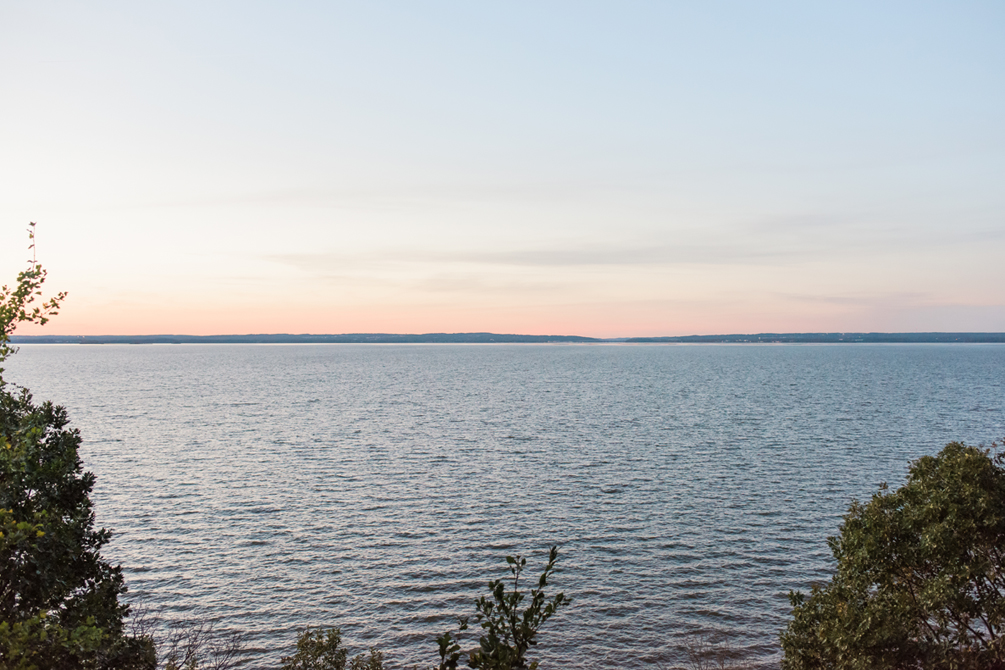 We wrapped up with this gorgeous sunset, and a quick stop past their high school! It was such a perfect evening with these two! Congratulations Kristina and Mike, I'm so excited for you two!