I'm so excited to share Kristen & Matt's fall wedding on the blog at last! This wedding has about a million awesome elements to it that made it such a perfect day. For one, a couple that is just clearly head-over-heels in love with each other. They look at each other and smile, or hold hands and you can see instantly see the comfort and relief wash over them. They are a fun pair that love to laugh and really just beam with happiness when they're with each other! And as if all of that wasn't perfect in itself, Kristen & Matt infused German elements throughout their wedding as an homage to German family AND it's where they got engaged!! The girls were dressed in dirndls (the traditional Bavarian style dress!) and the food had everything from brats to a currywurst food truck, and lots of great beers! Everything was beautifully styled and I loved seeing how it all came together! Seeing how couples personalize their weddings is one of my favorite things, and Kristen & Matt, along with their planner & florist, Salvage Sisters Wedding, completely nailed it! And I have to take a moment to gush about getting to photograph their wedding especially at Spring Hill Manor – because it wasn't my first time here! Just last year, May of 2015, Adam & I had the tremendous joy of getting to witness our friends Jake & Jenna get married here! It was SO much fun to be back and I couldn't help smiling thinking of all the great memories at this venue! Many thanks to Britney for second shooting with me! & Congratulations Kristen & Matt!! You're wedding was absolutely perfect, thank you so much for having us there to capture it all!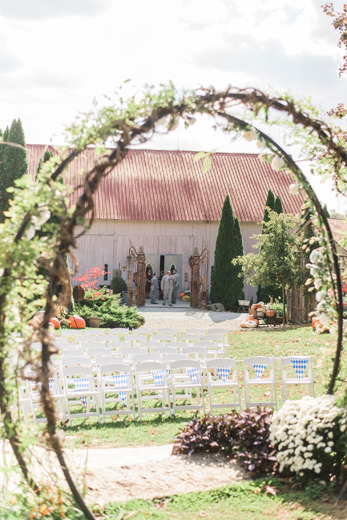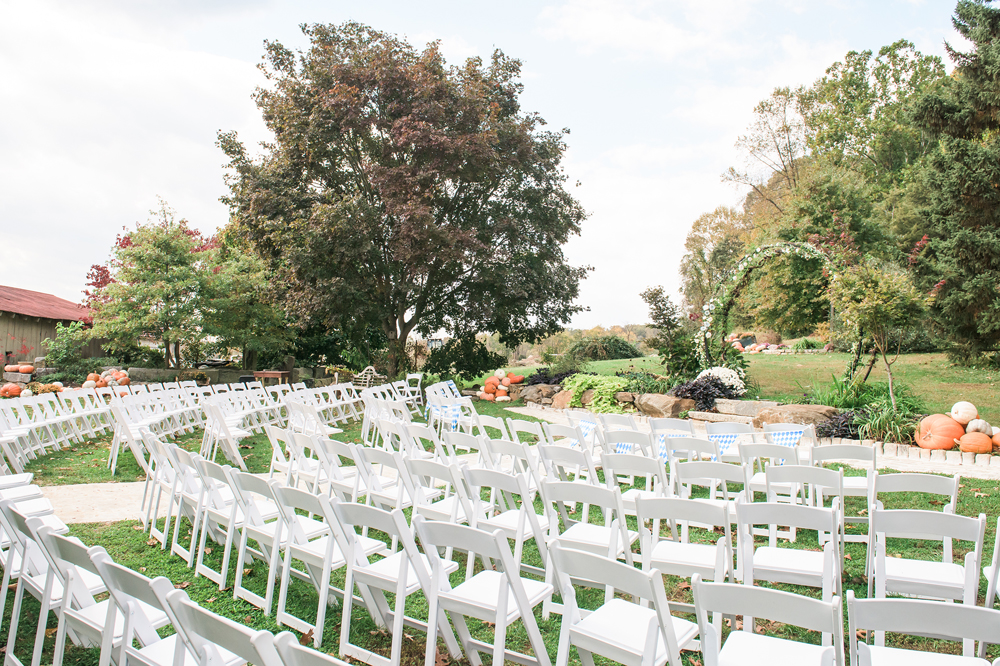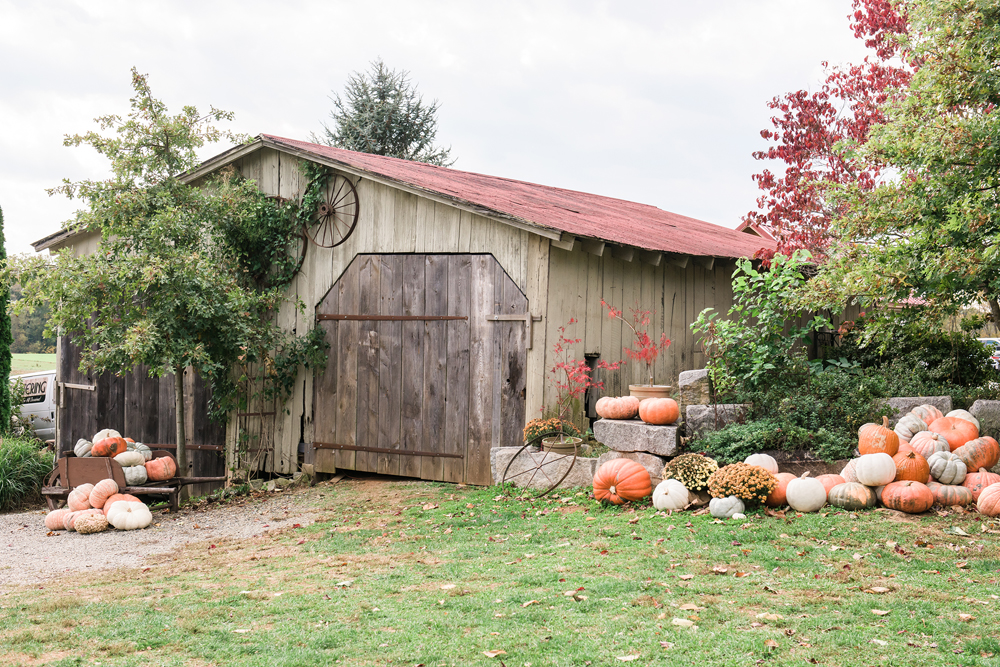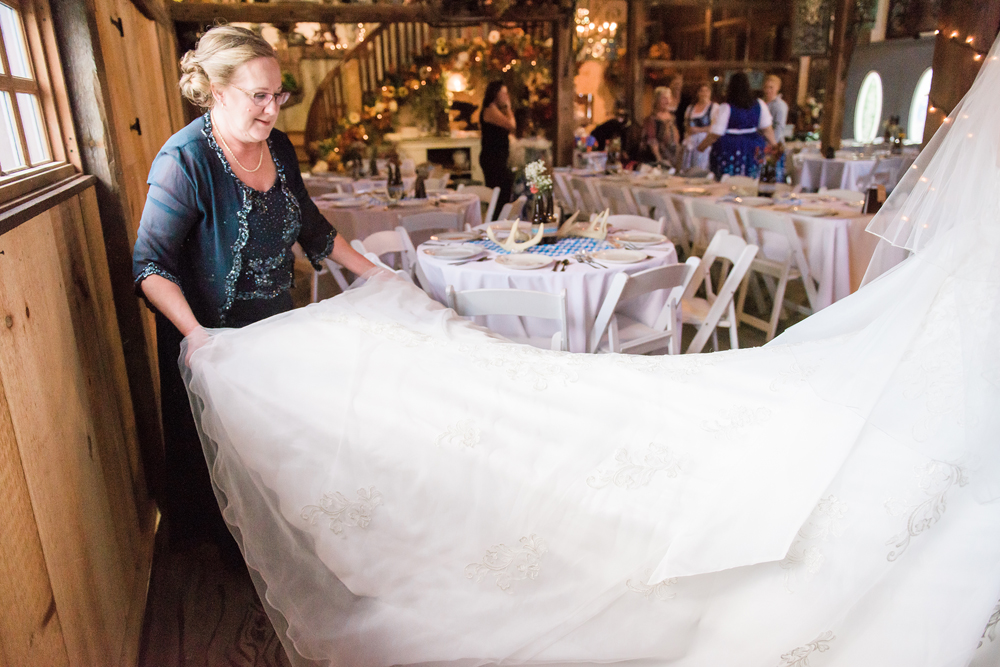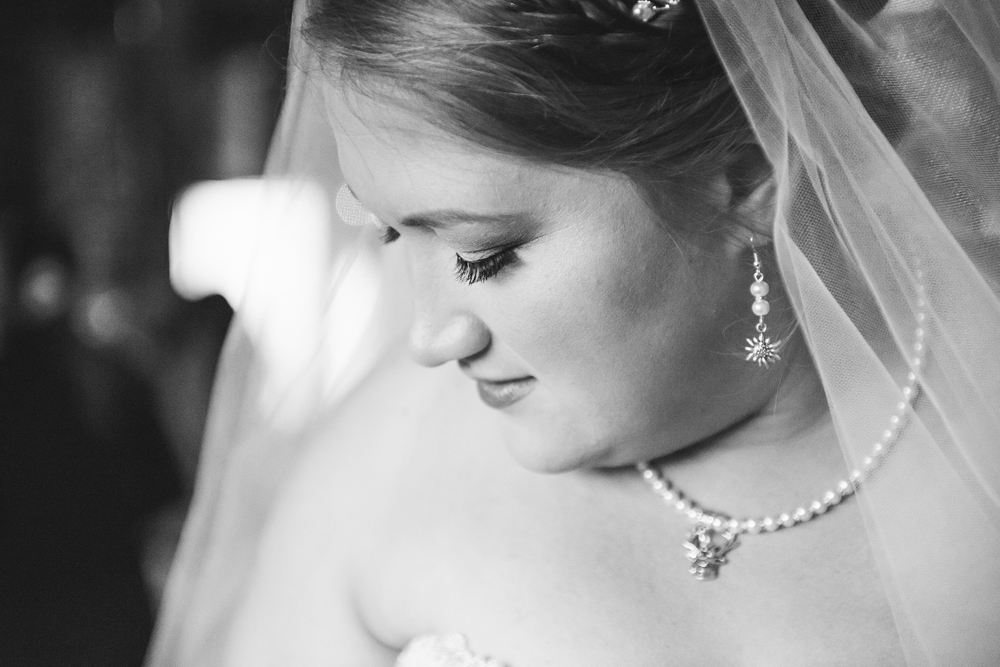 Such a stunning bride Kristen!!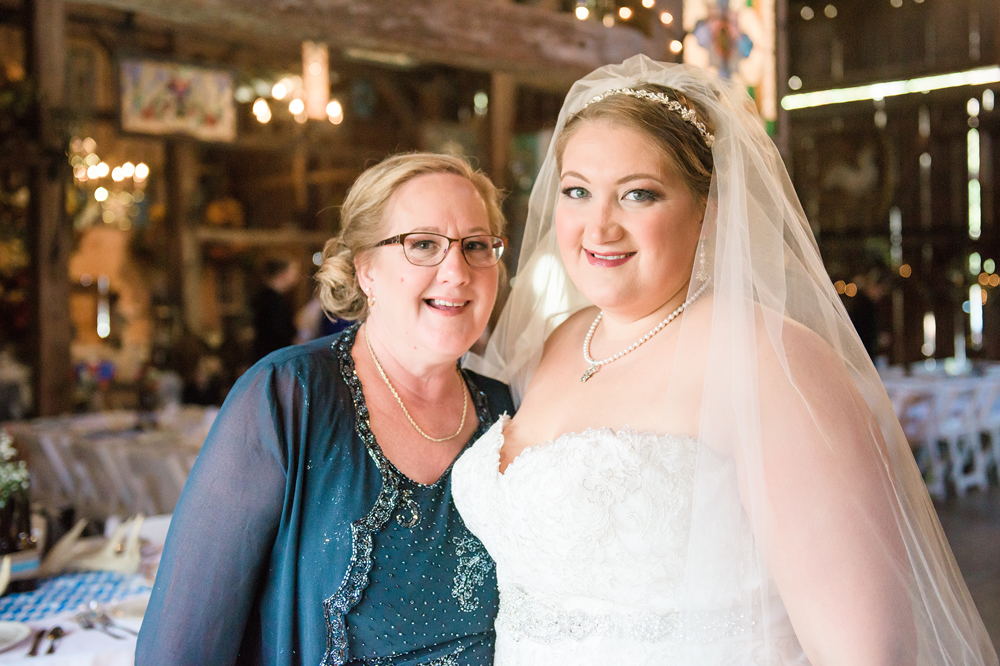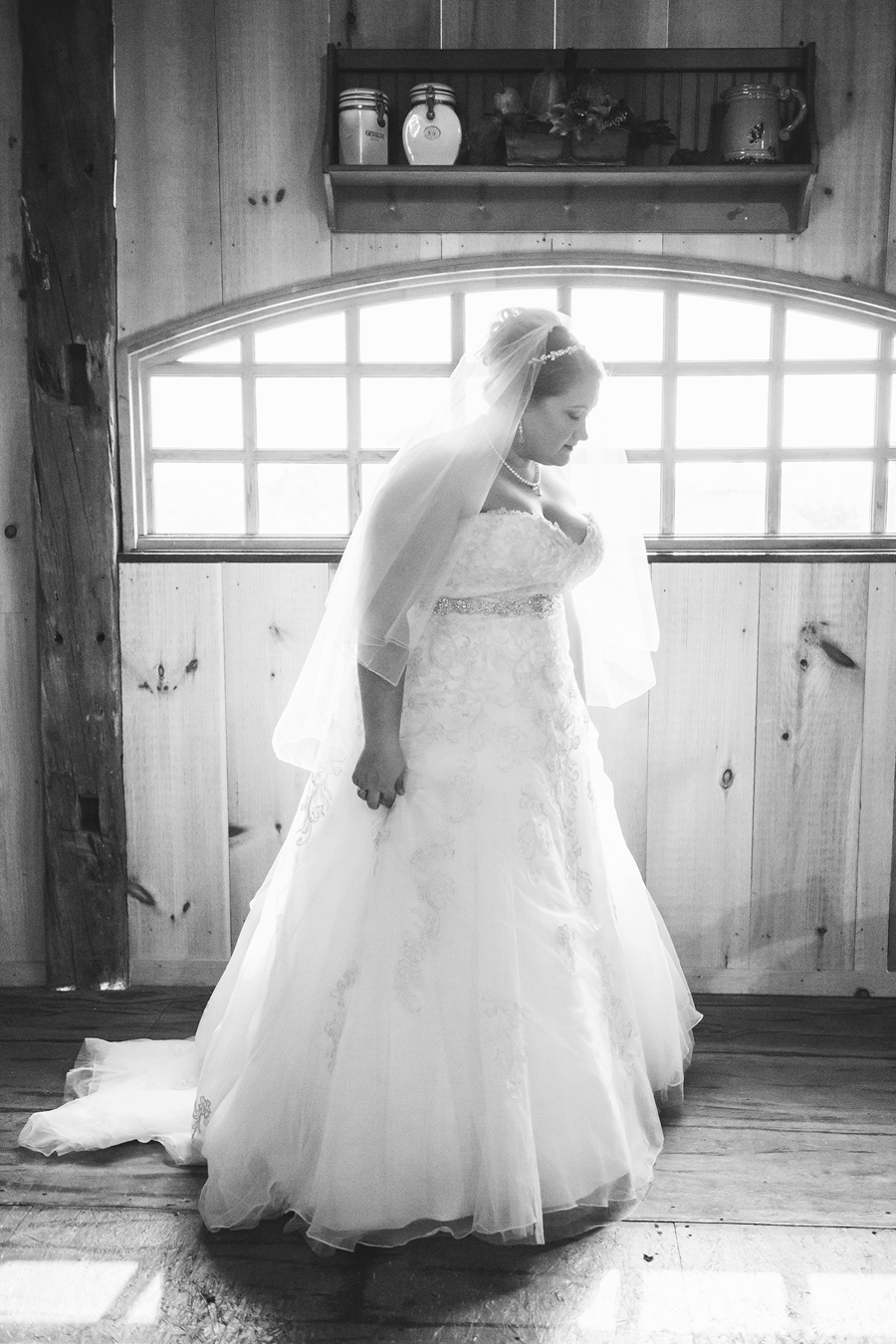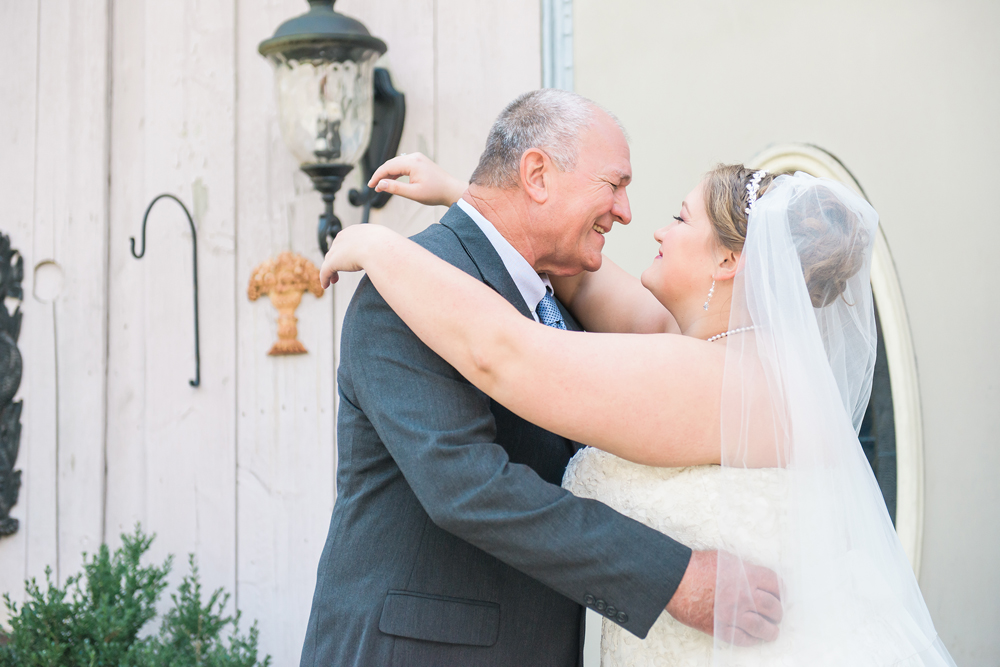 First look with her dad :)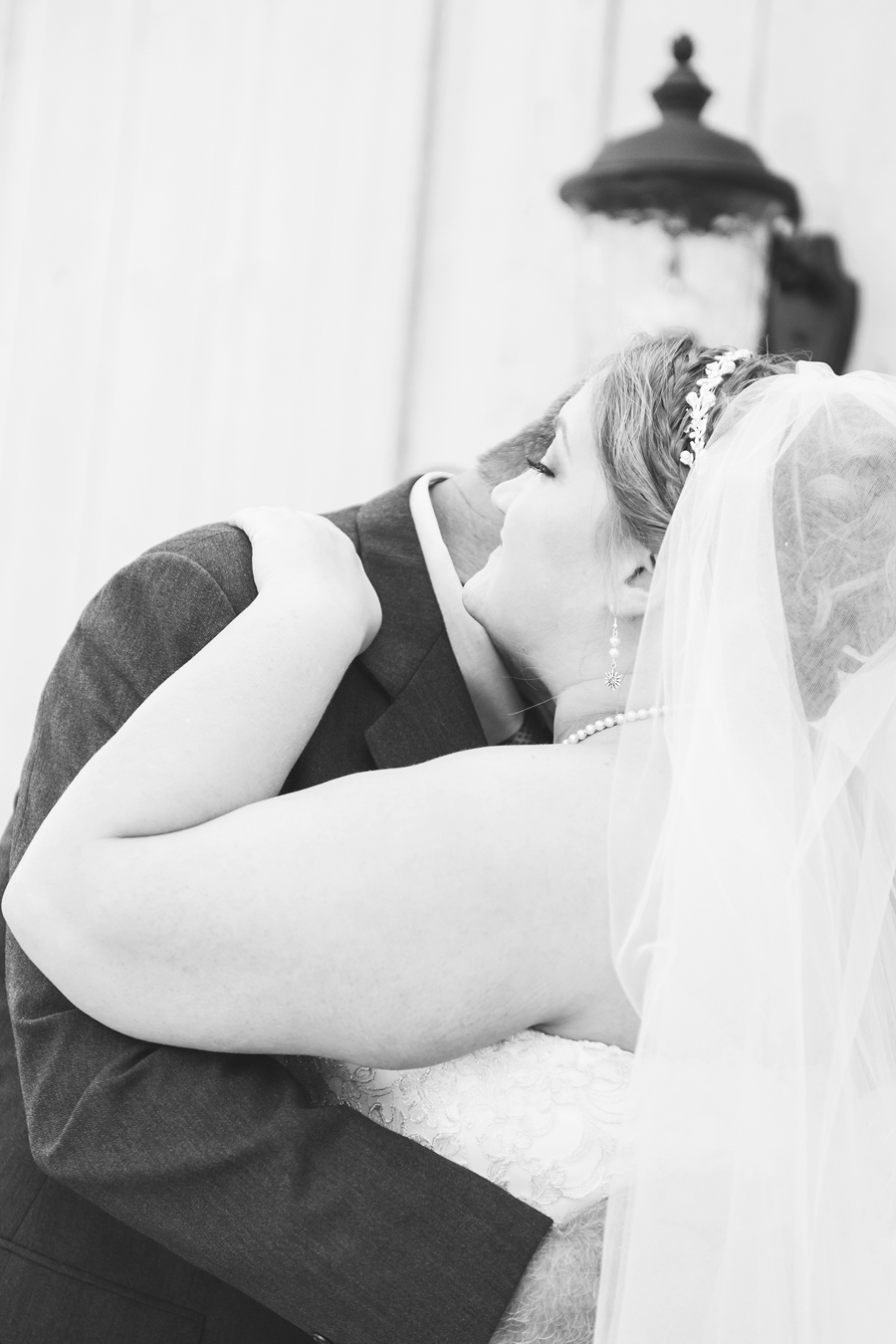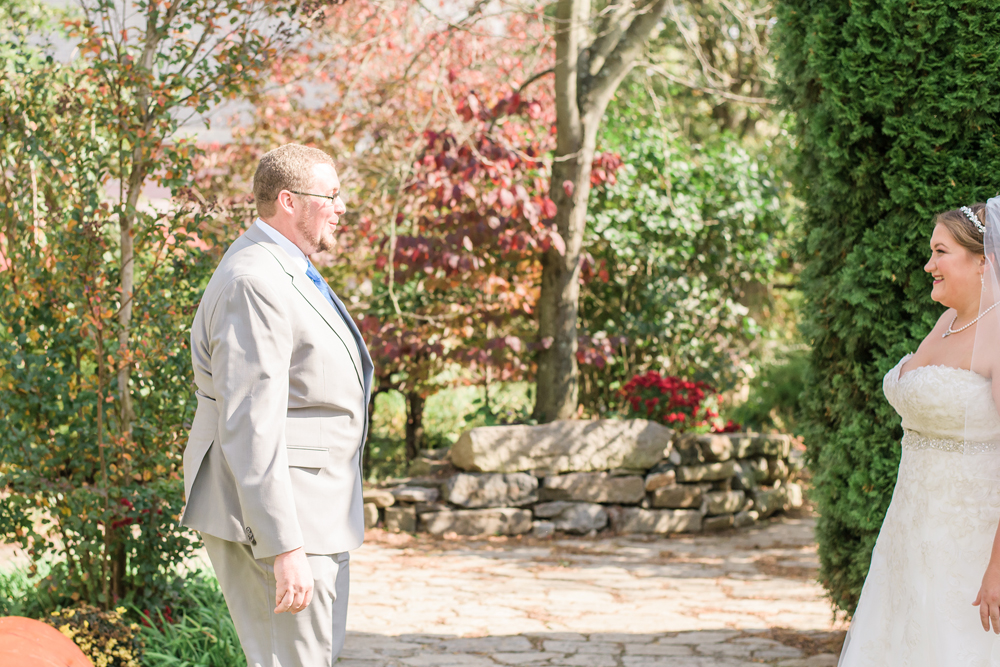 & The happiest first look together!!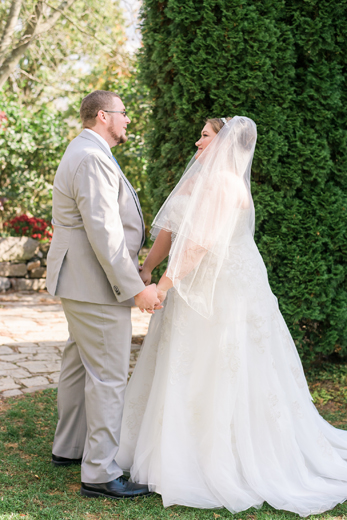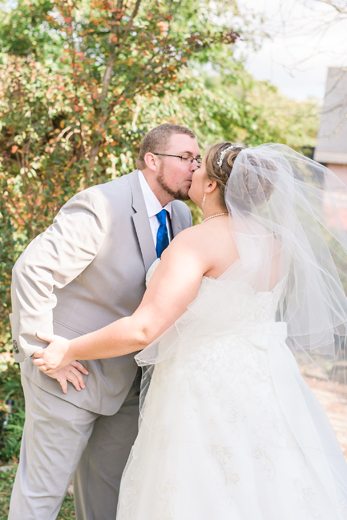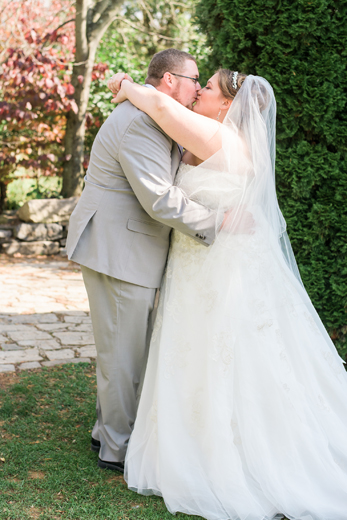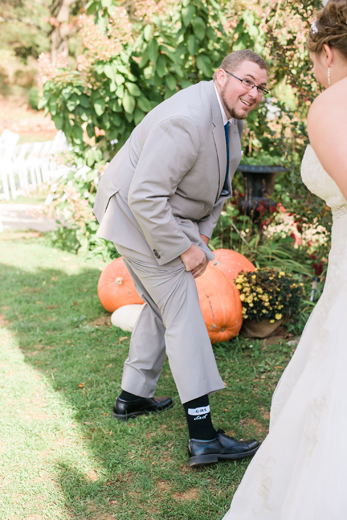 You know it's a good wedding when the groom's socks say "cat dad" !!!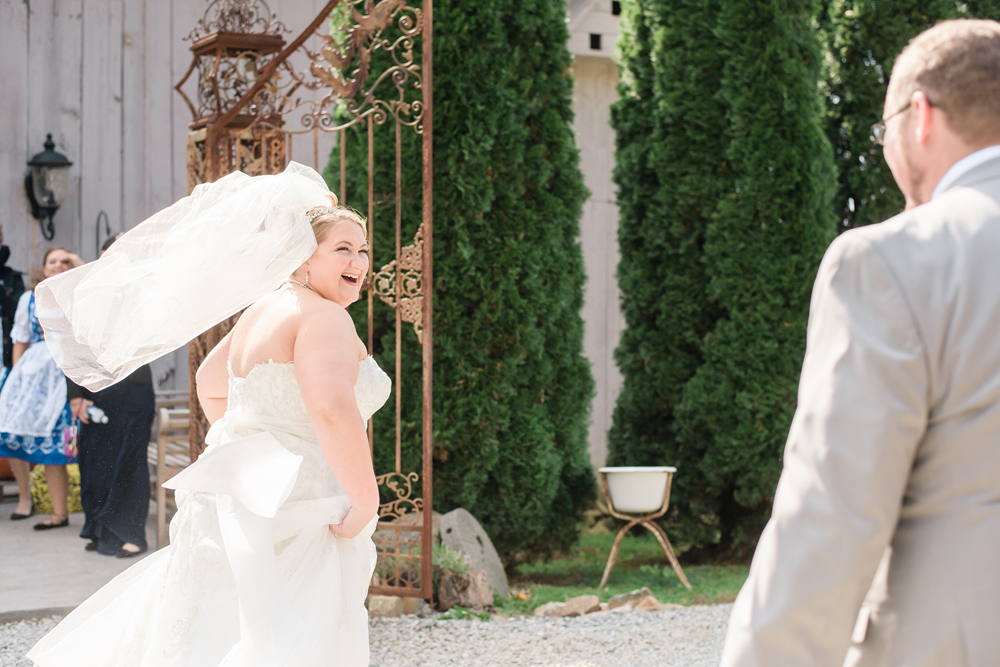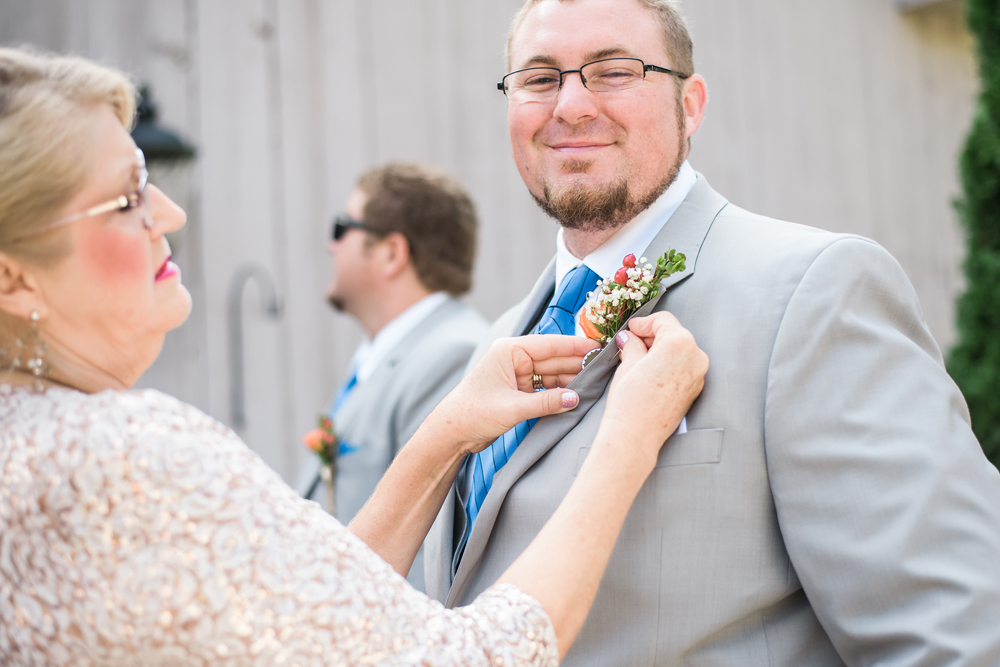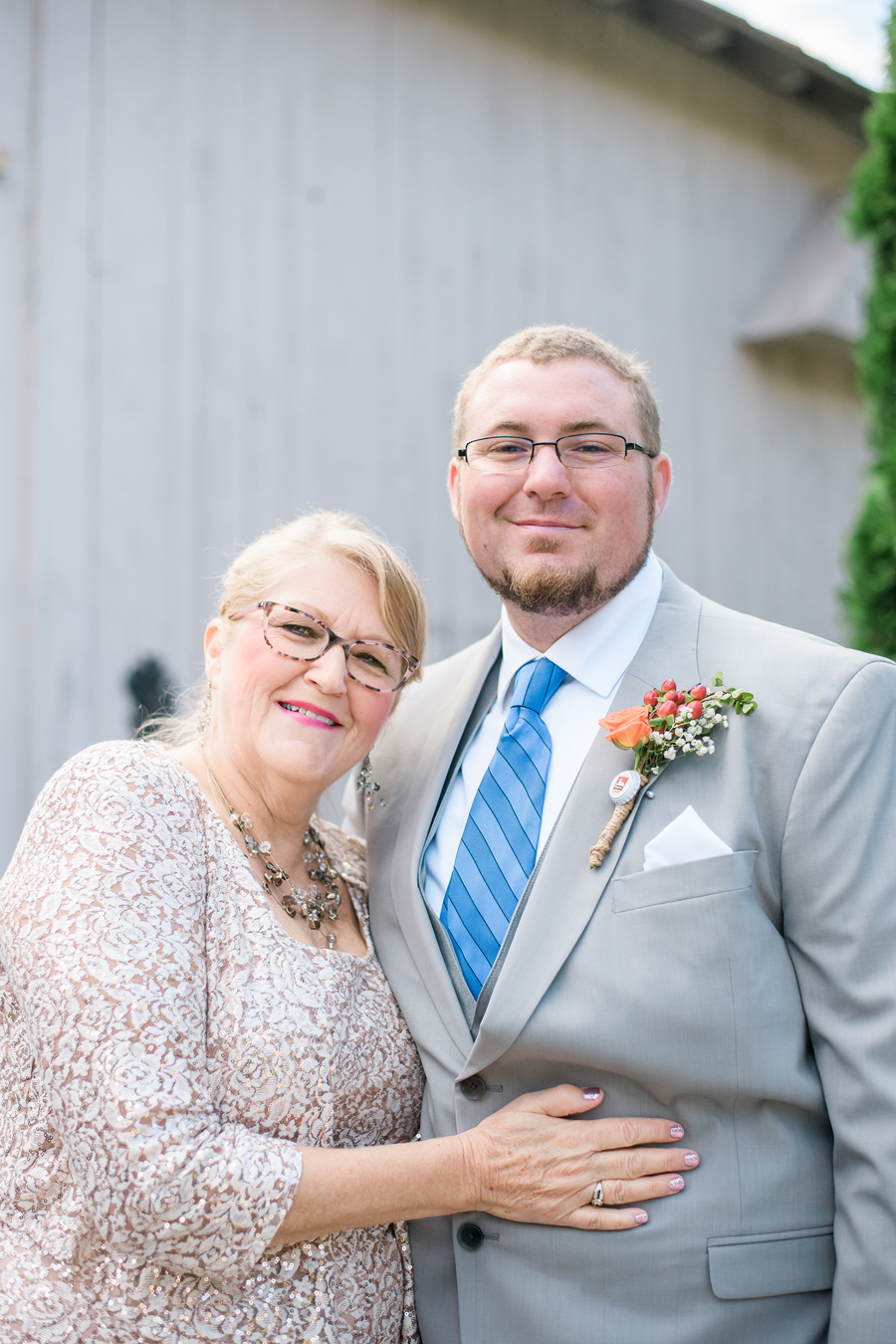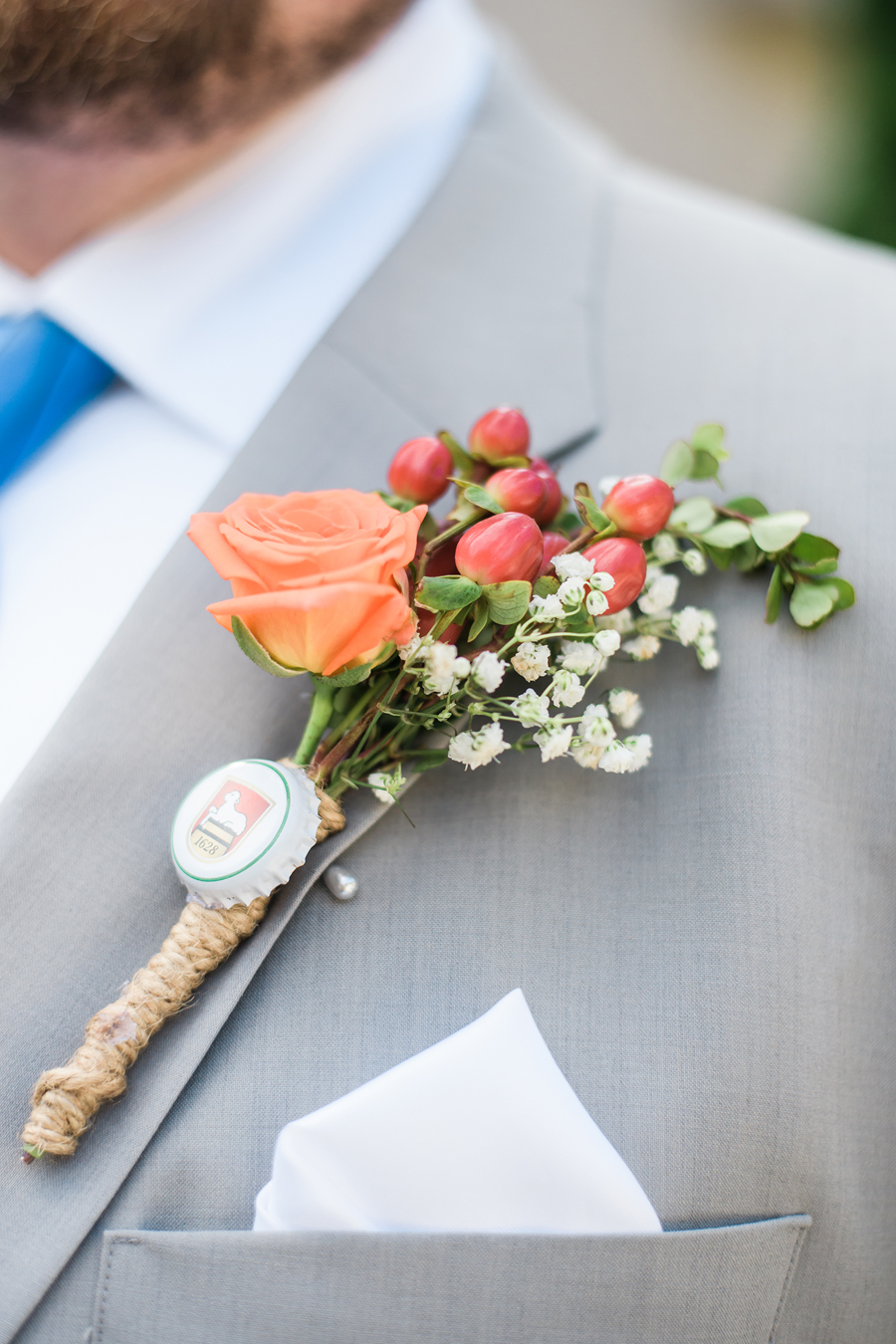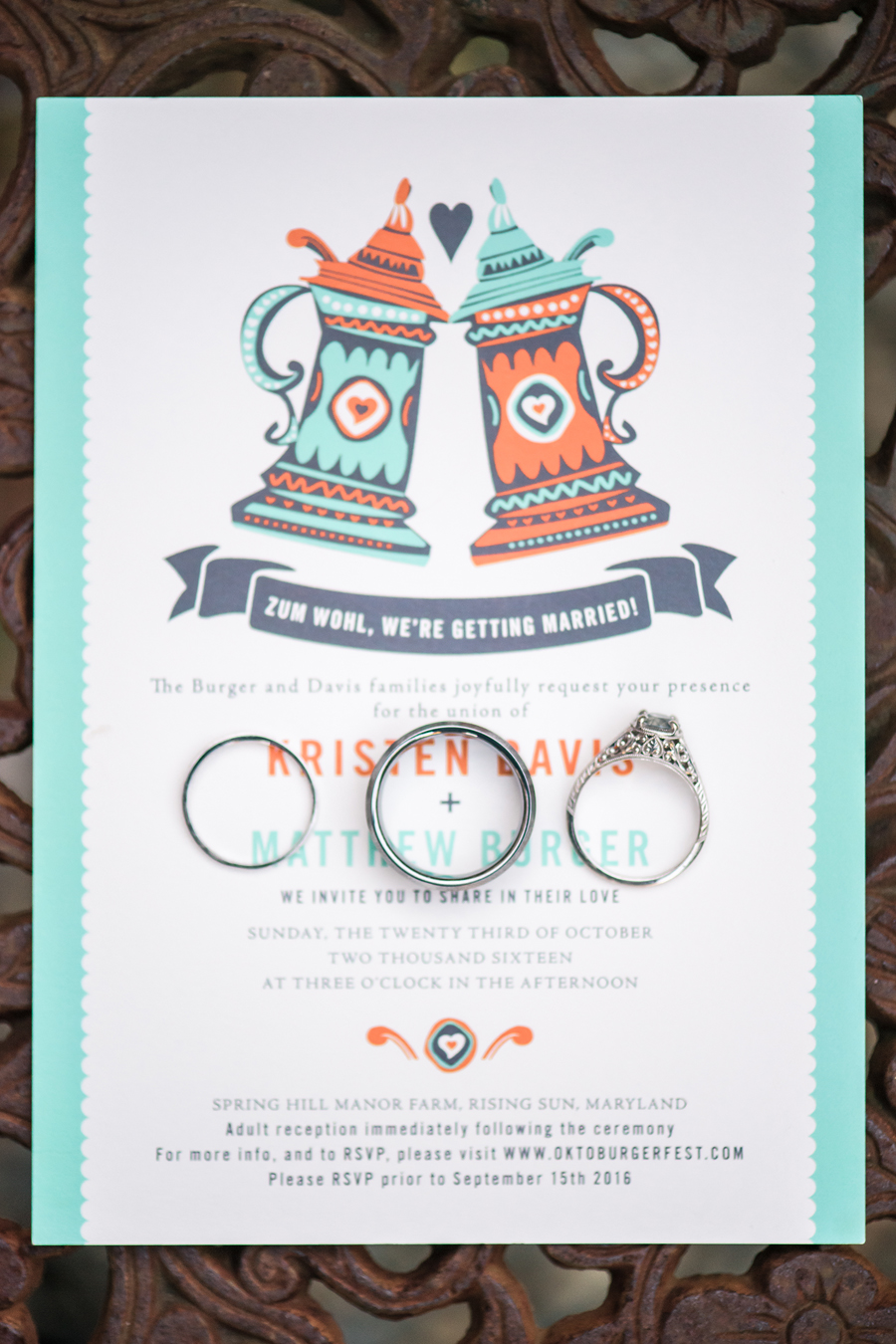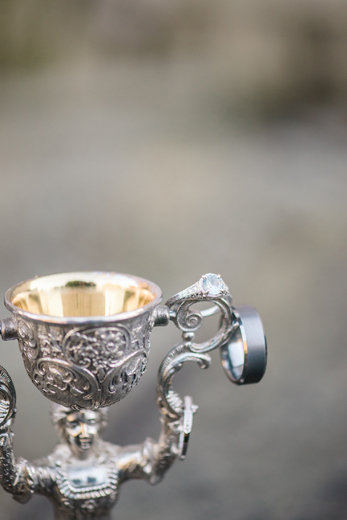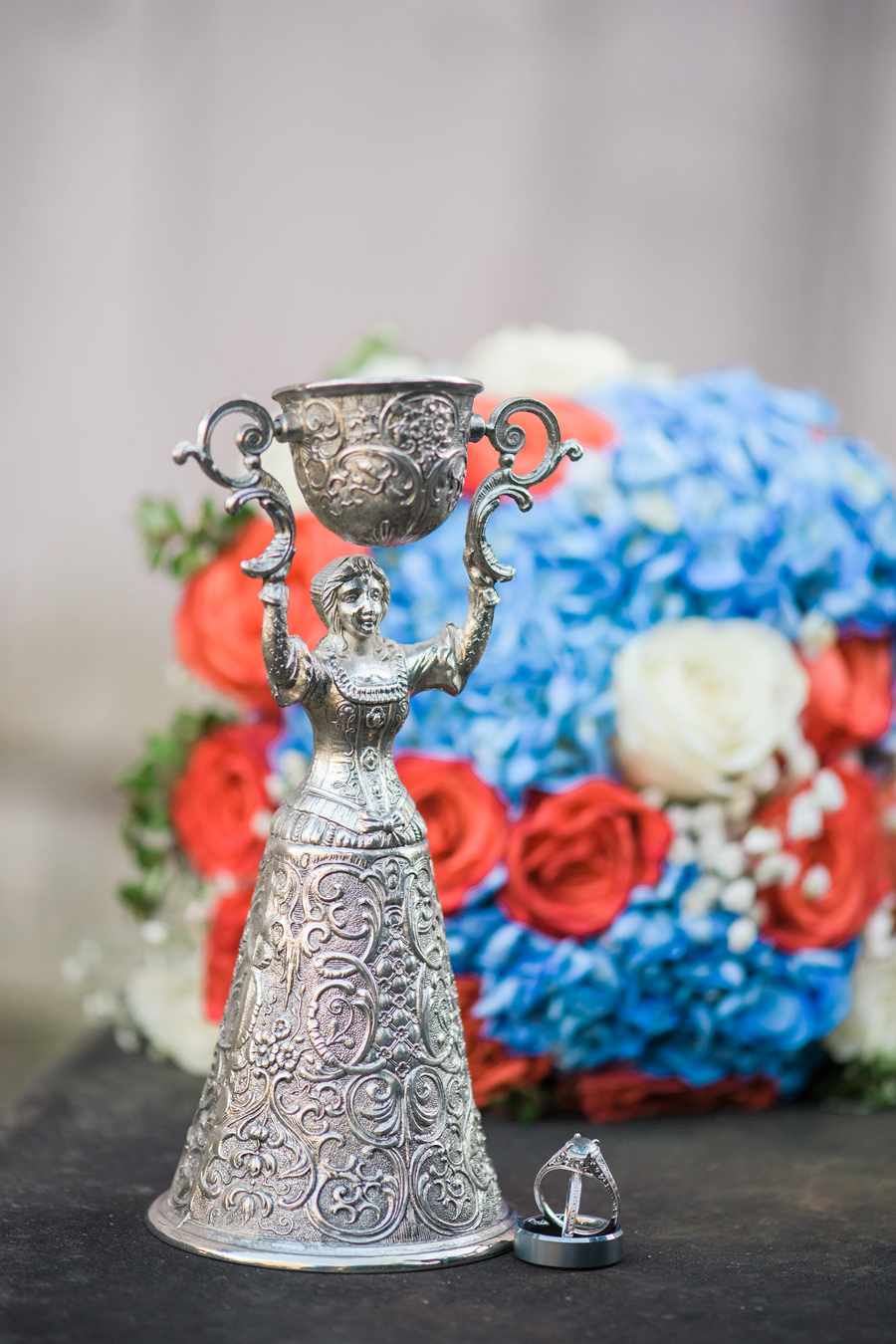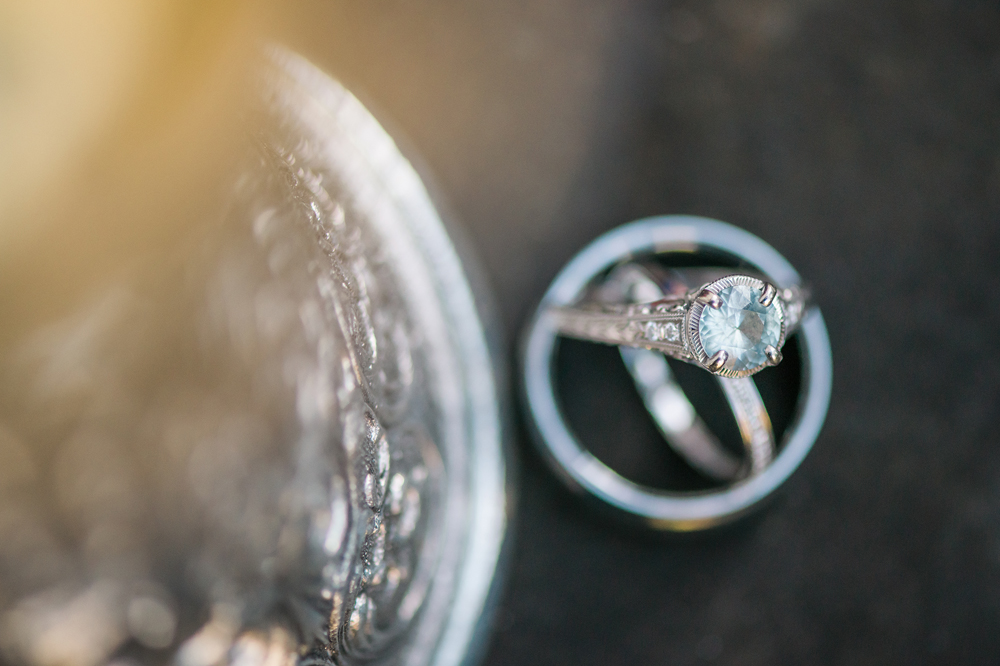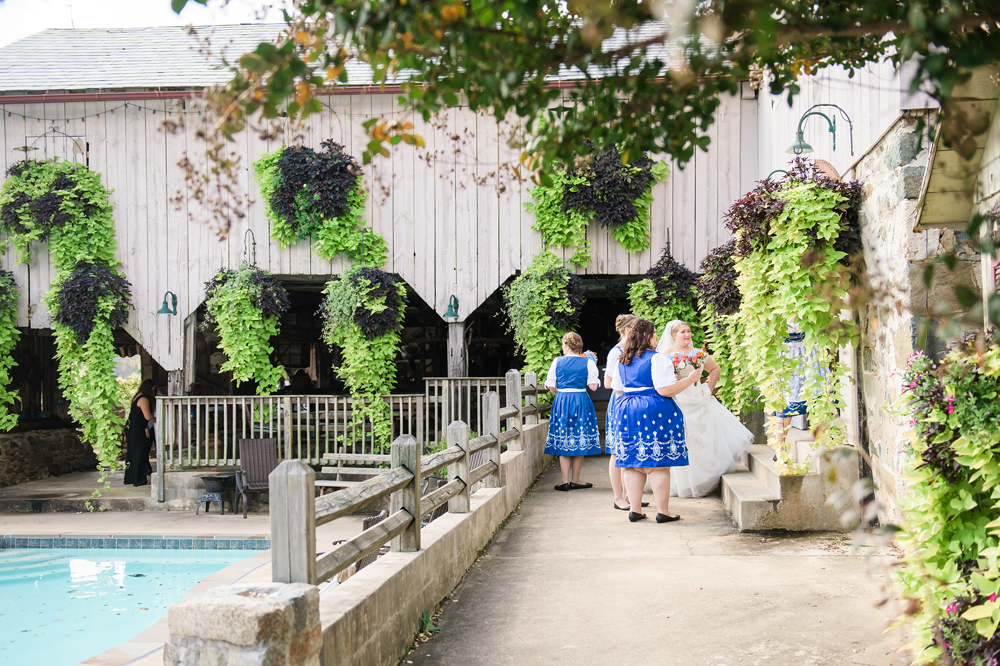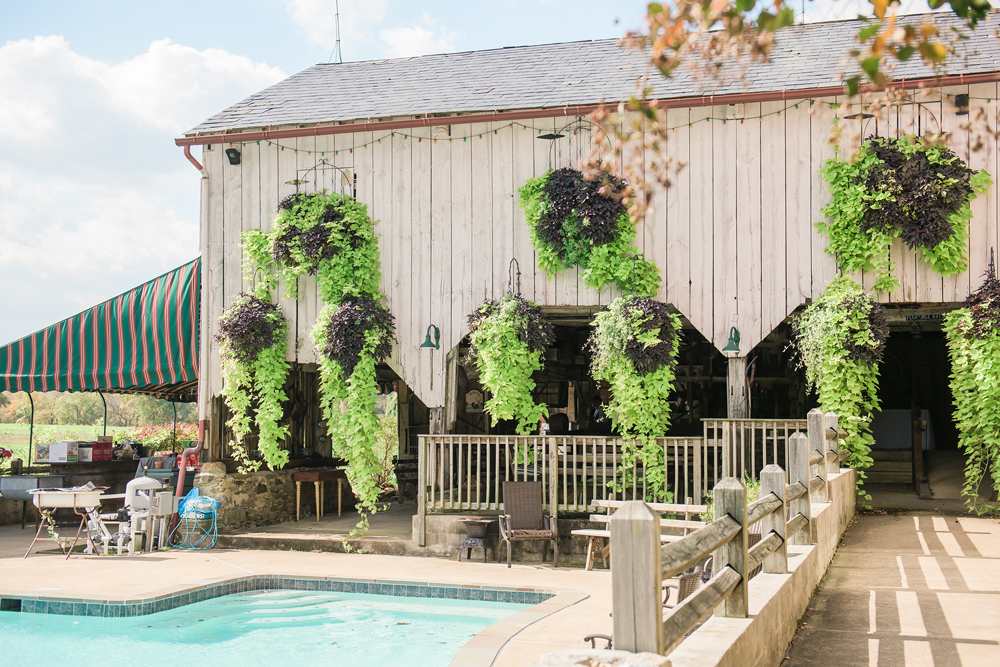 Mmm take me back to this gorgeous fall weather please!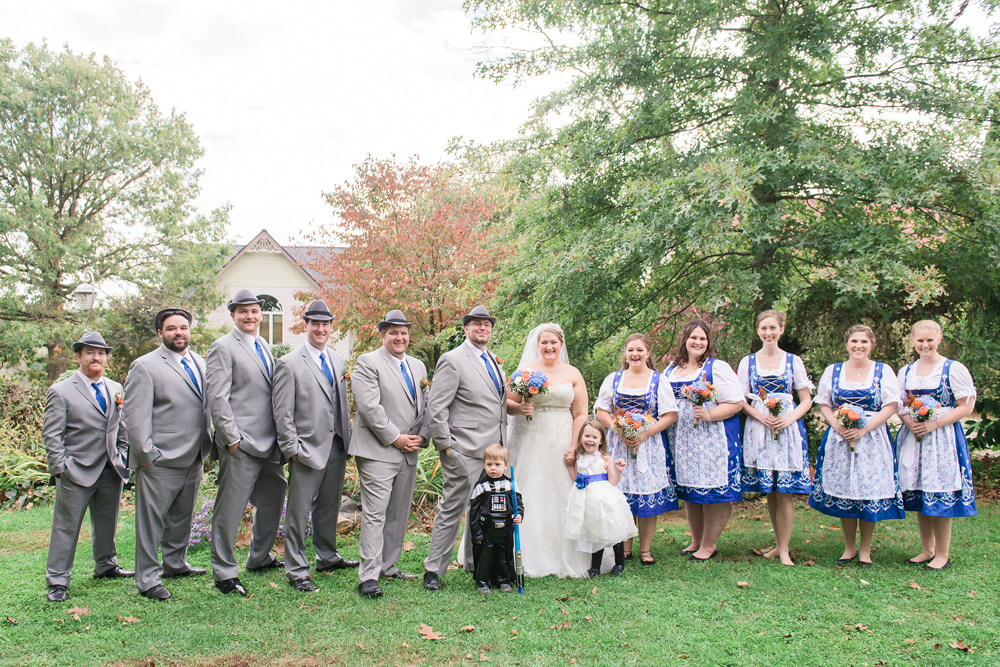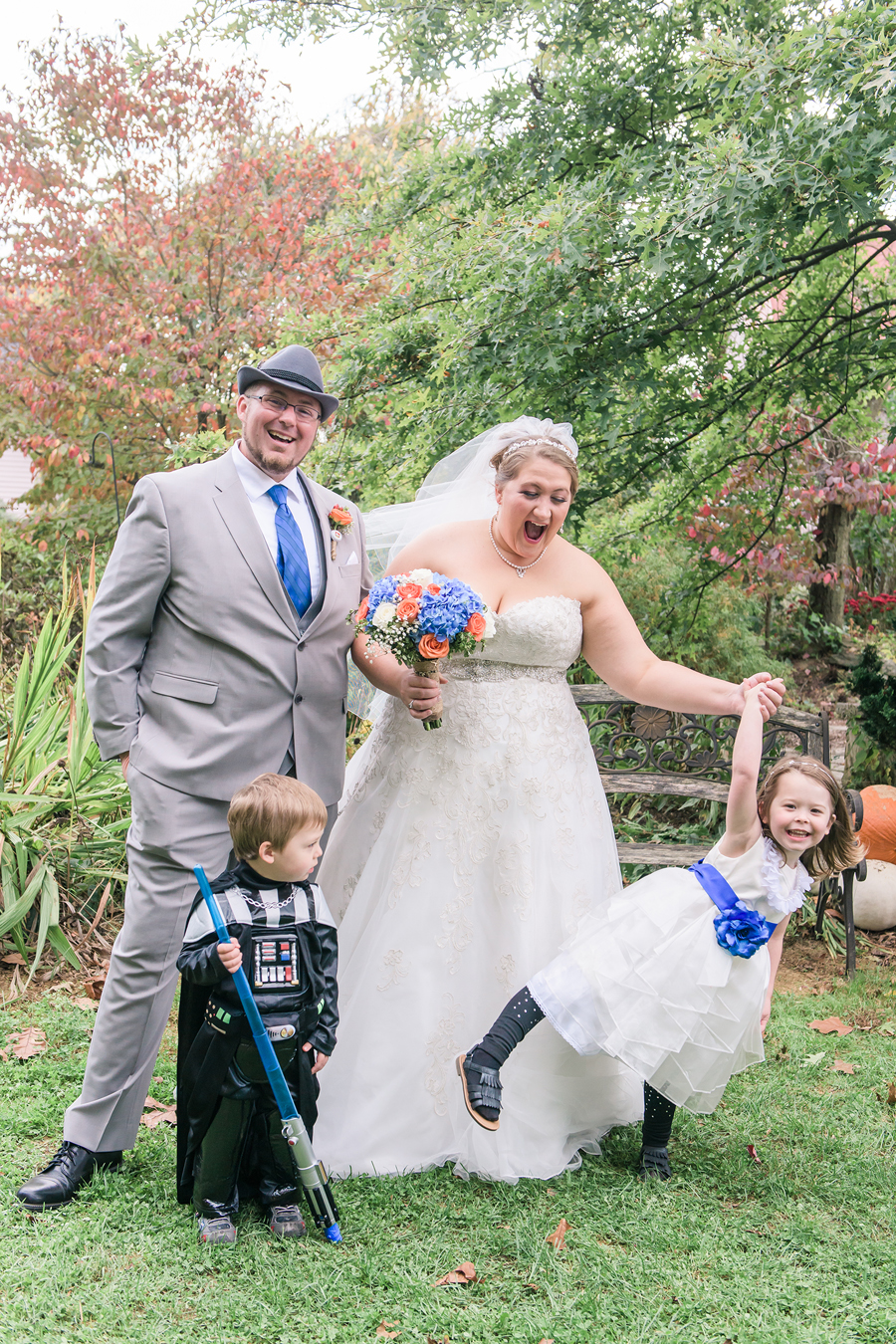 So in case you're wondering.. YES the ring bearer is Darth Vader!! SO CUTE. Kristen told me that he didn't do great being in dressy clothes, and they wanted him to feel confident for the wedding. How adorable is this solution?!!?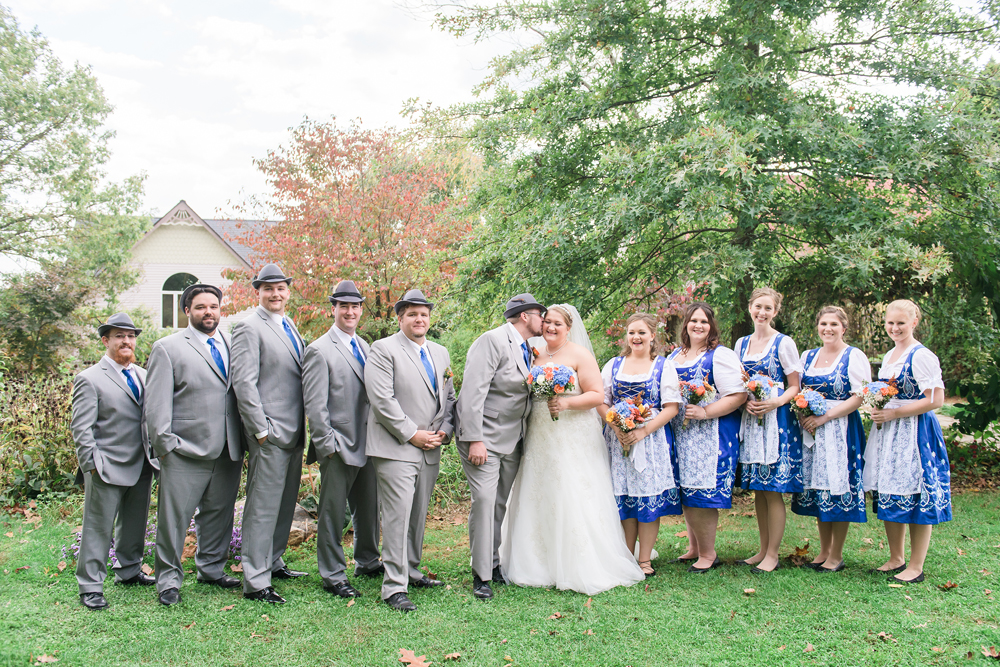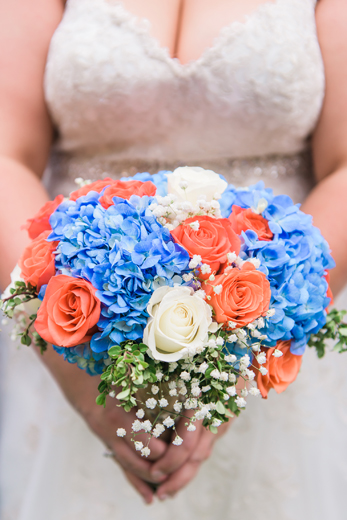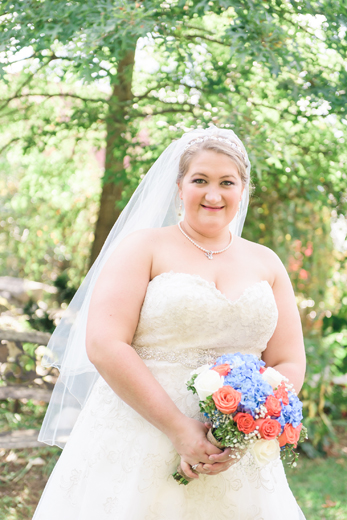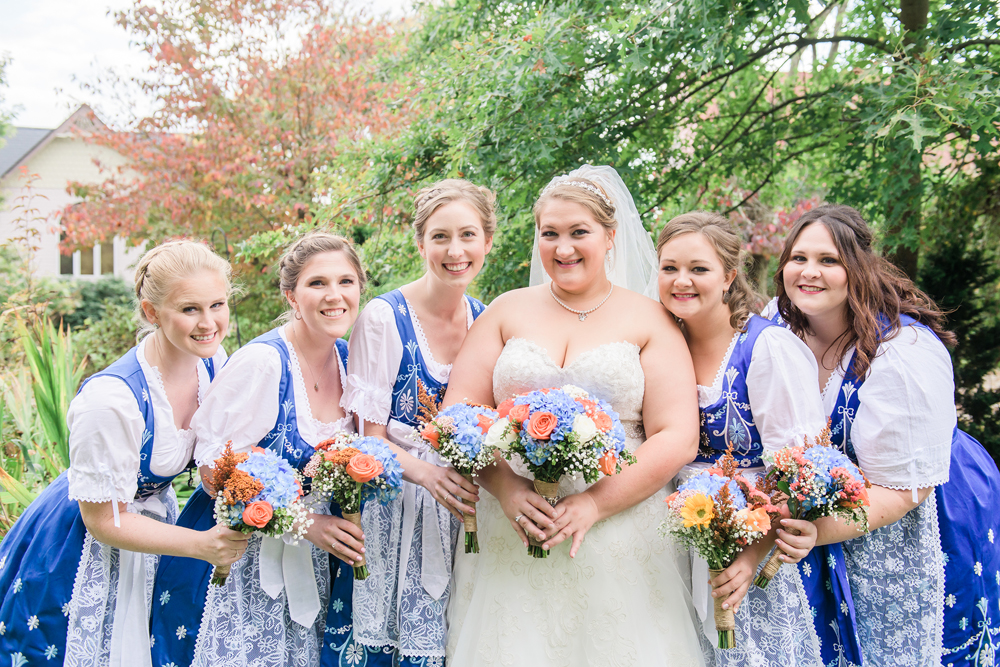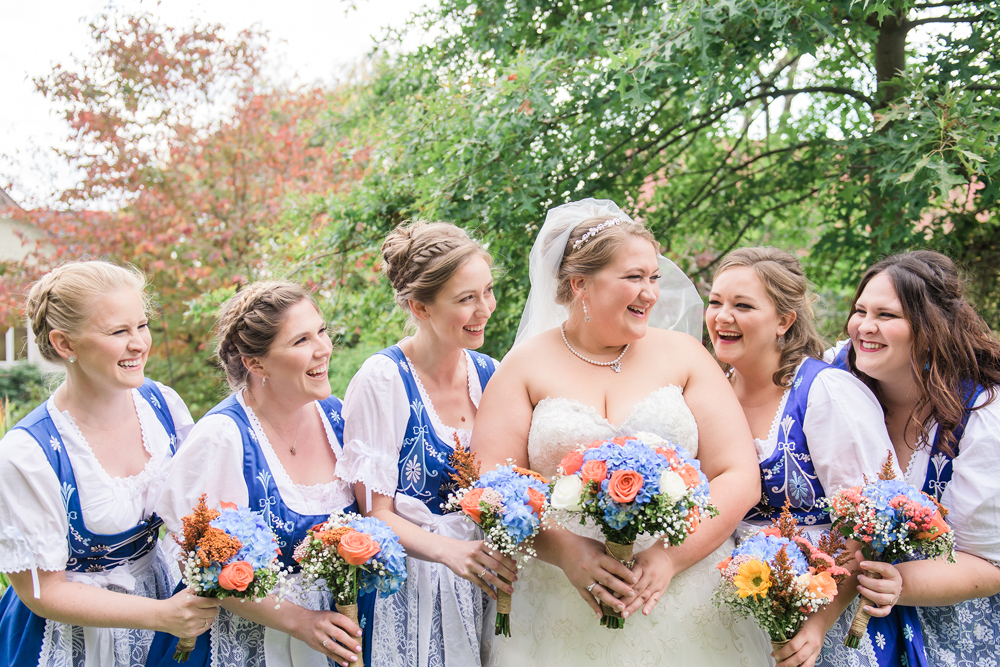 You girls are the cutest! Obsessed with all the details in the dresses!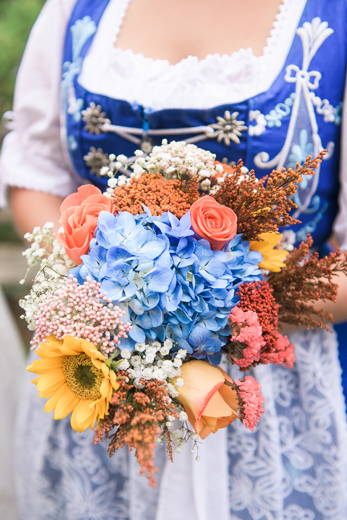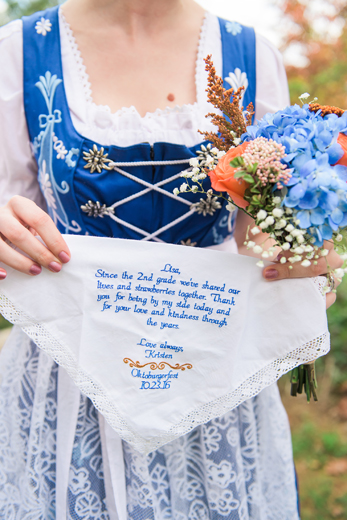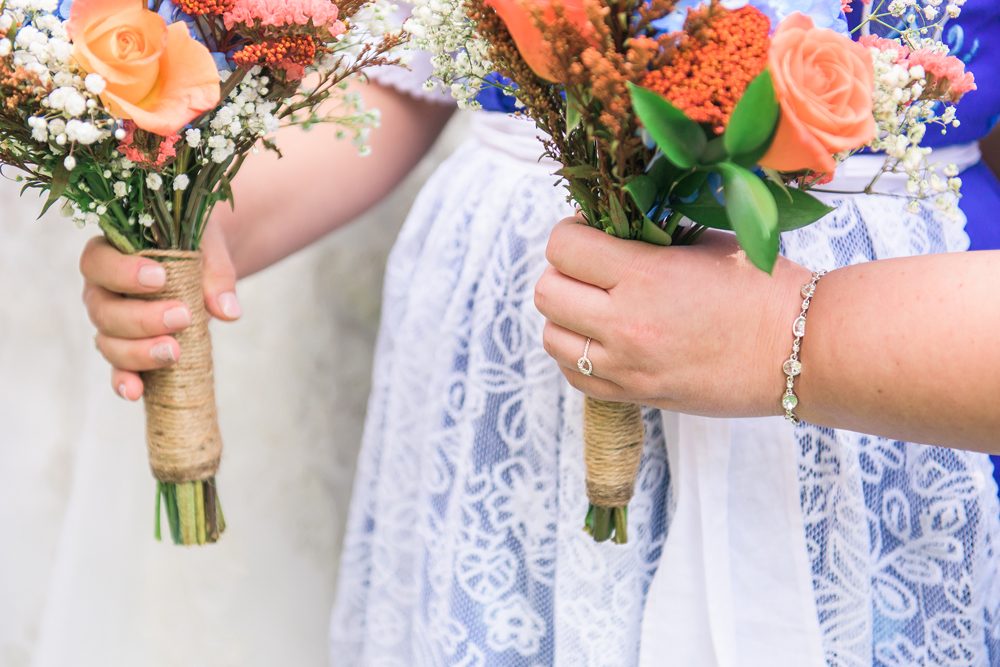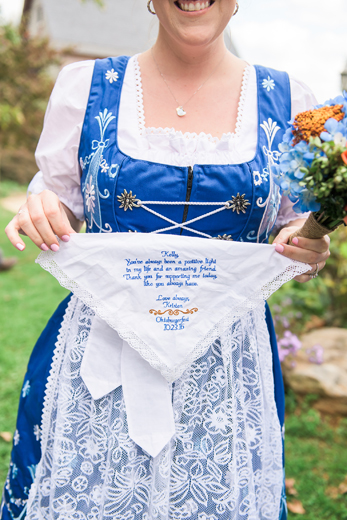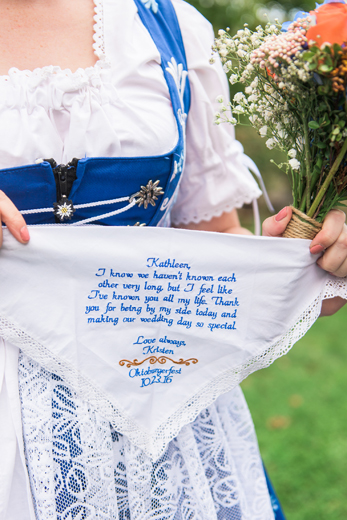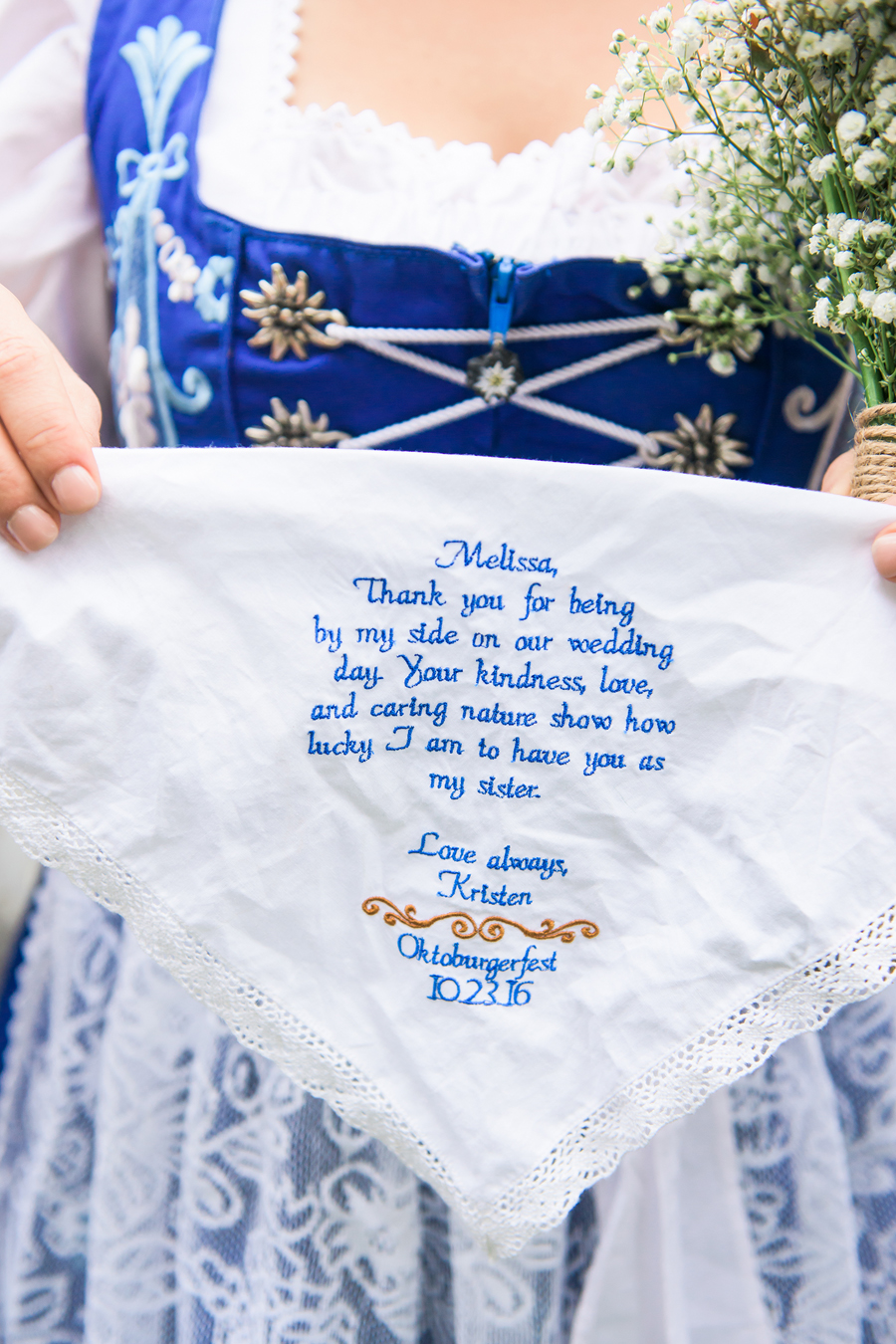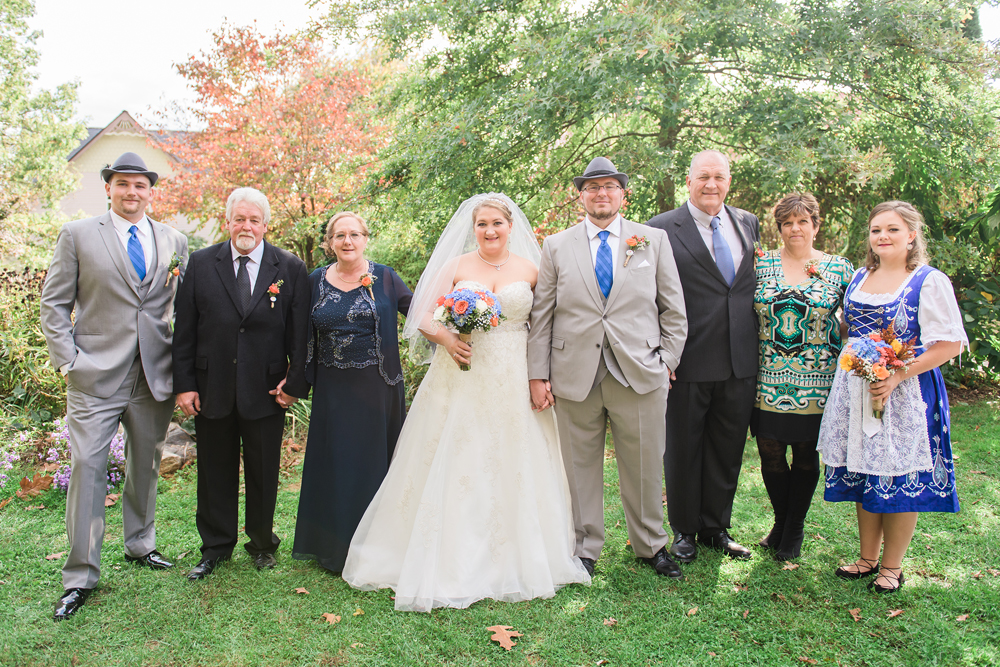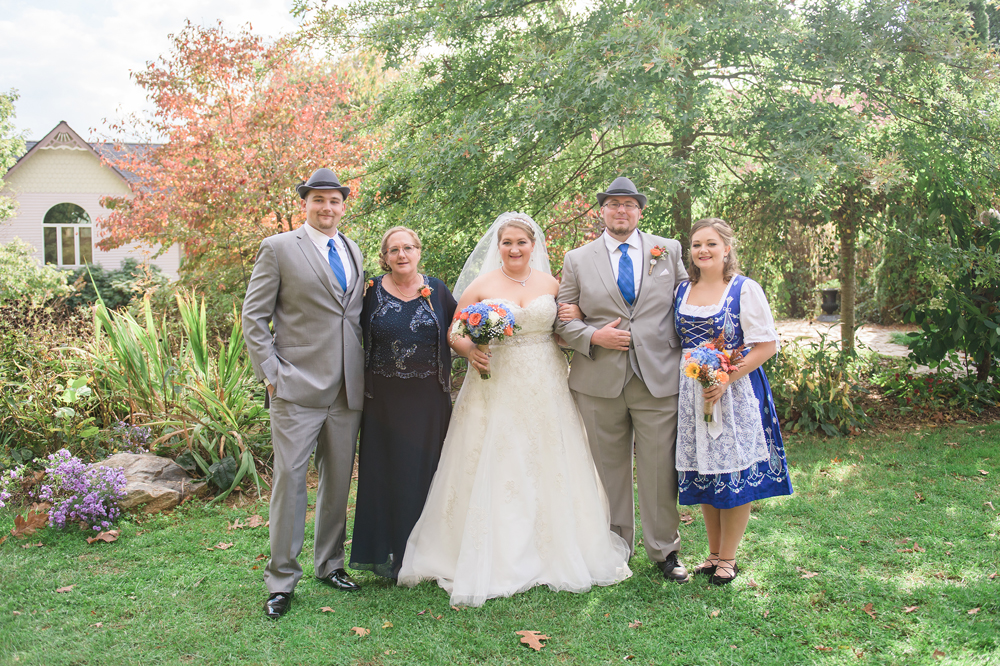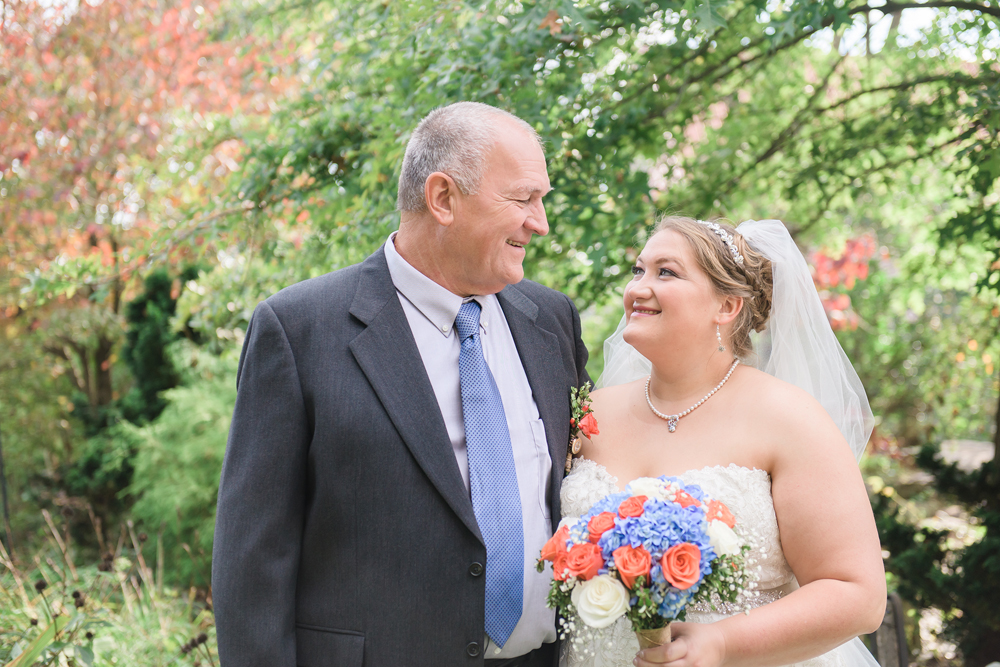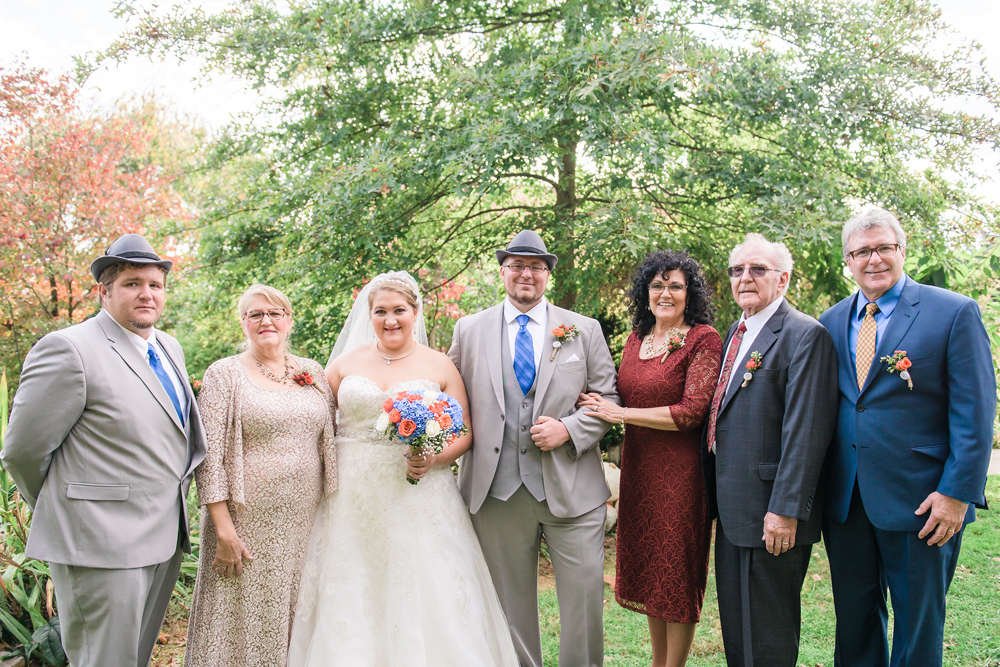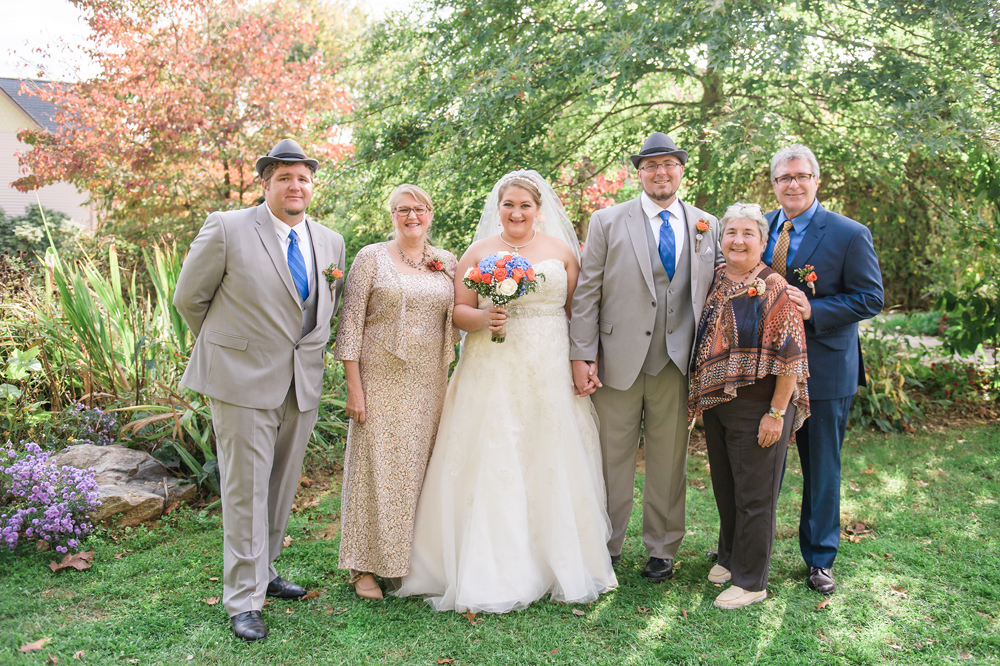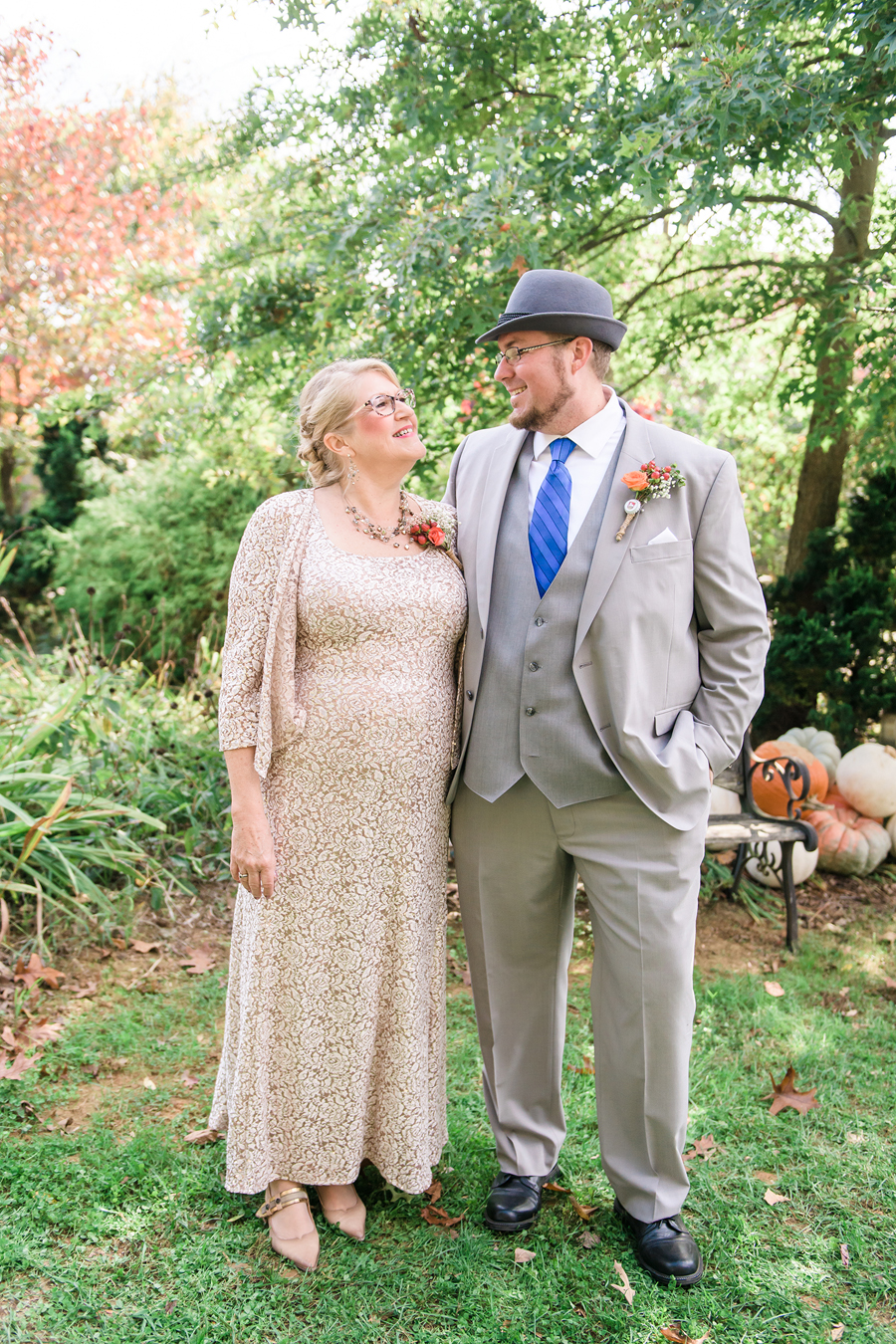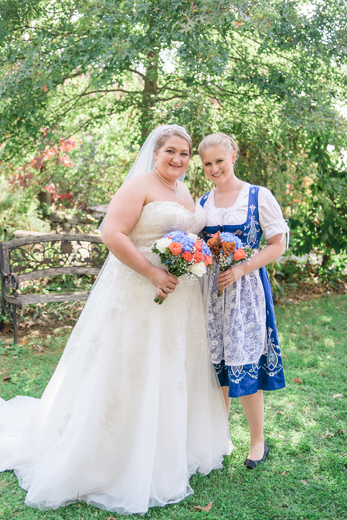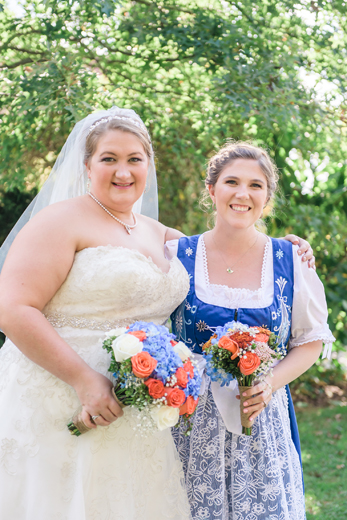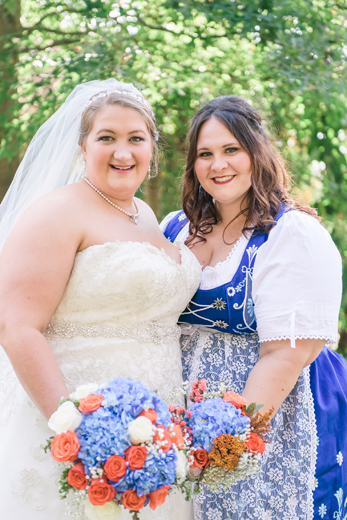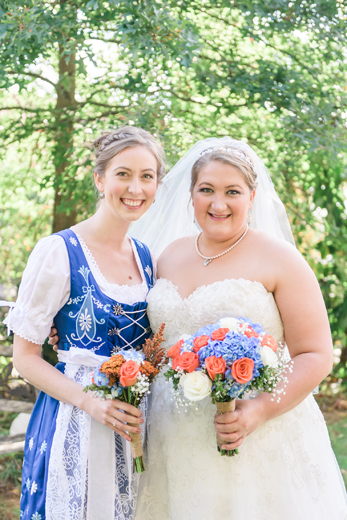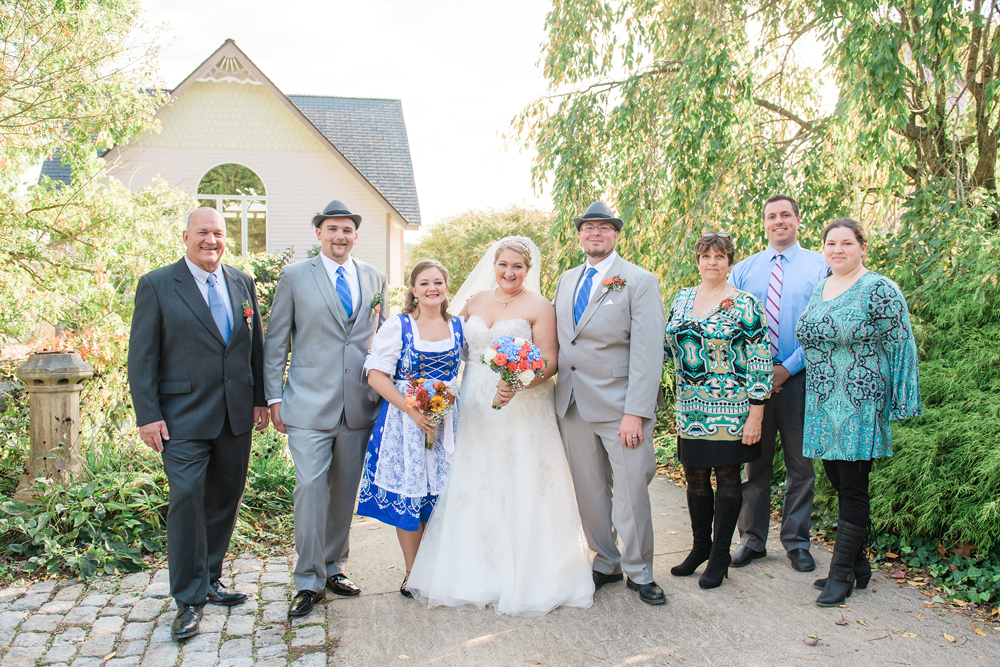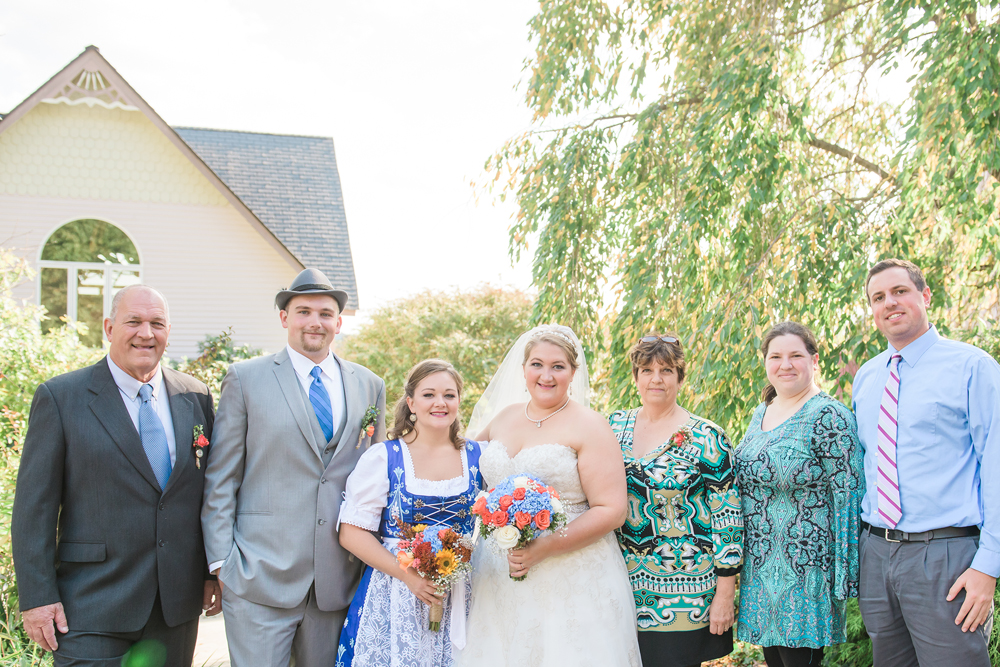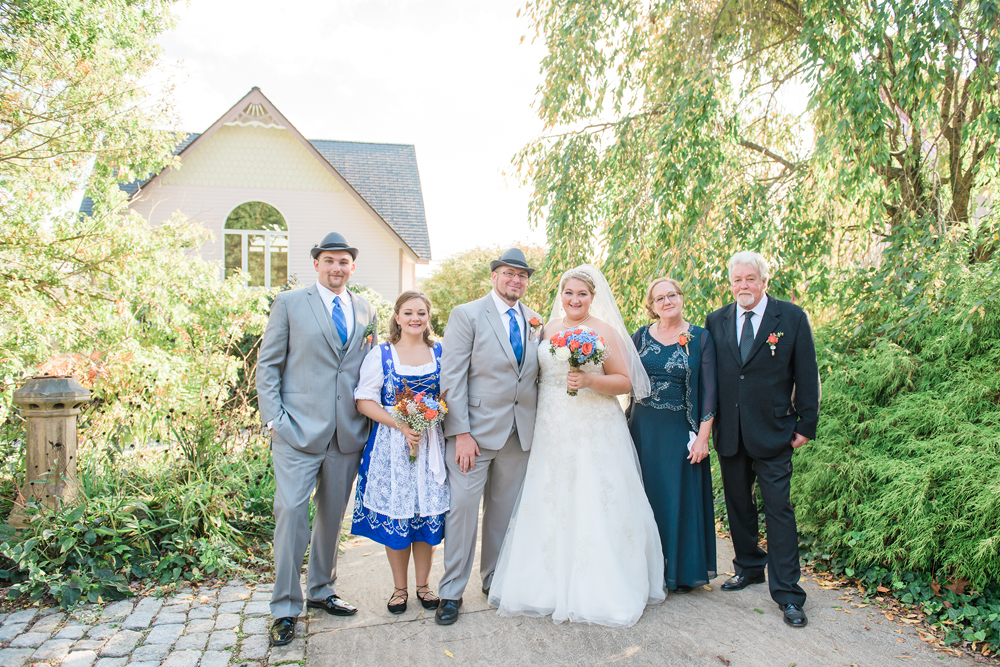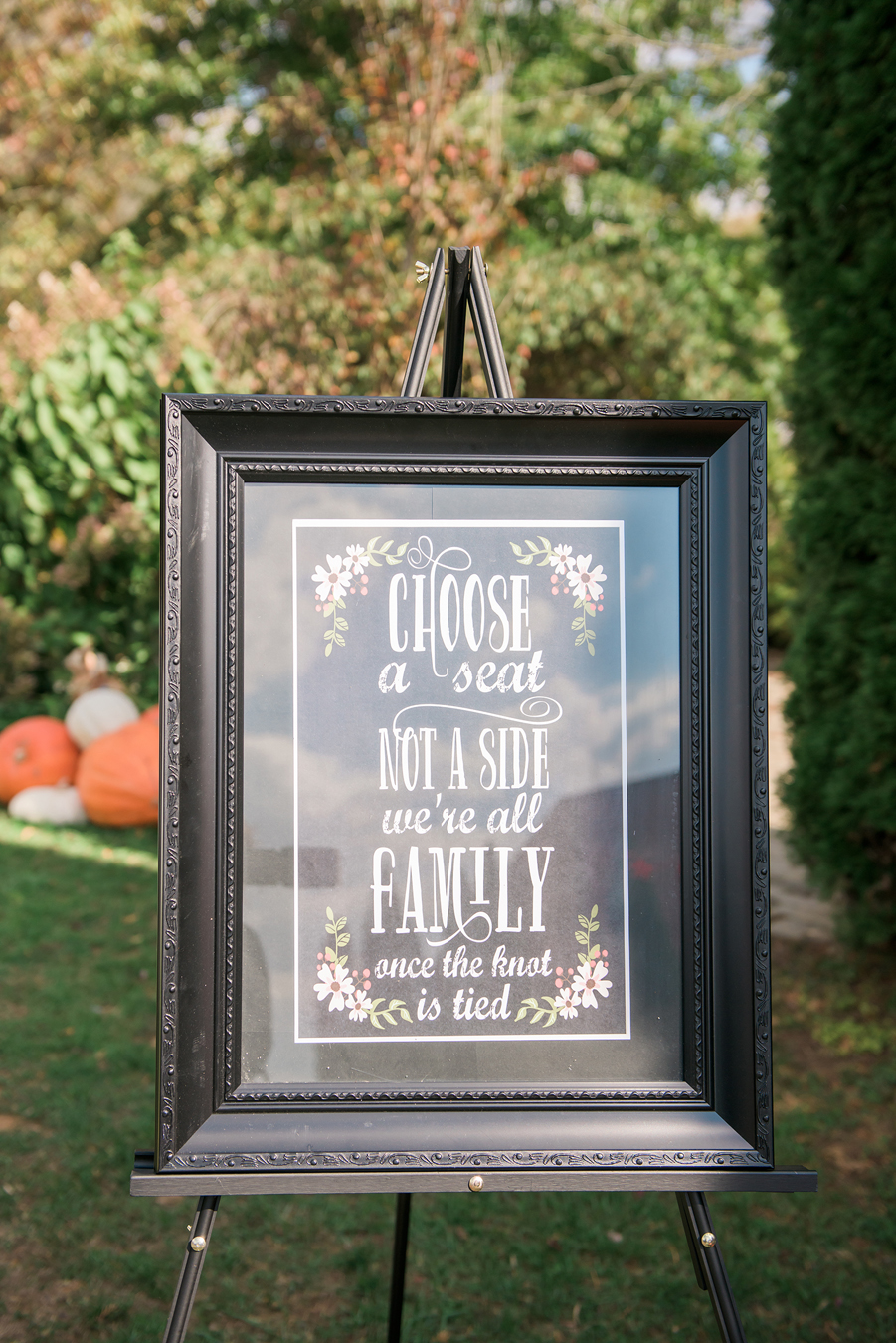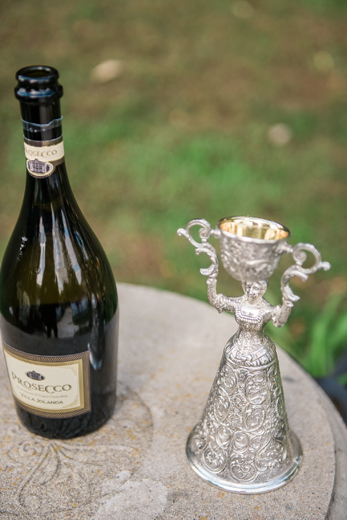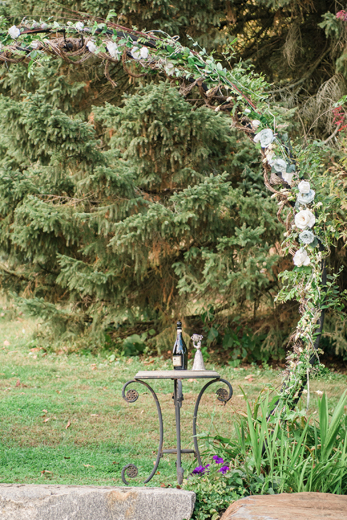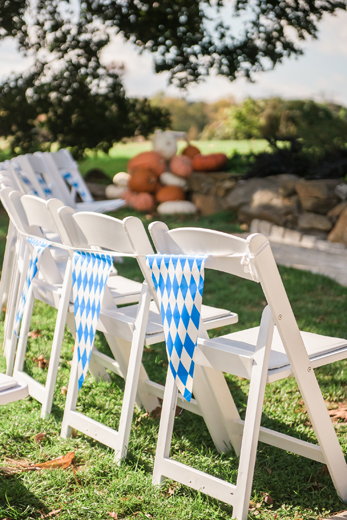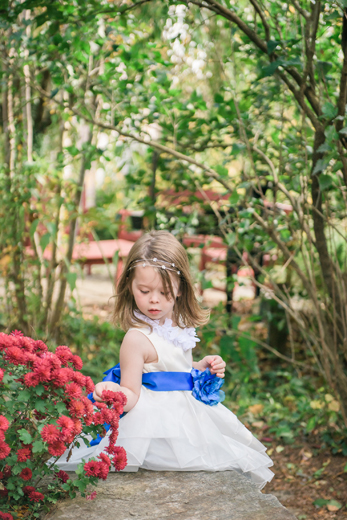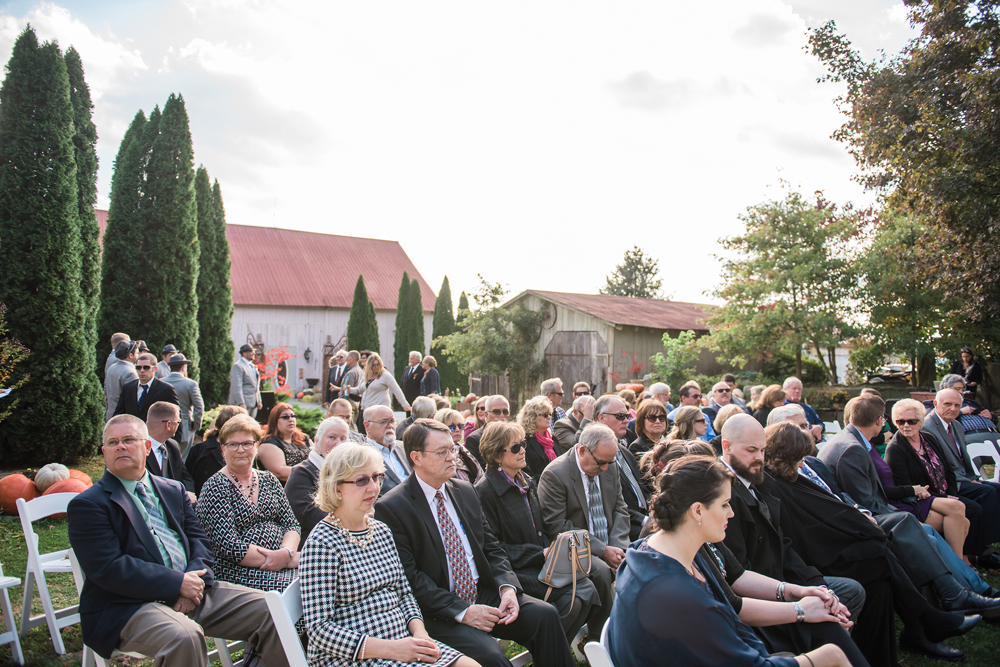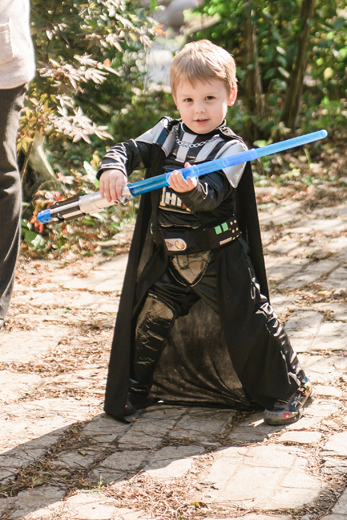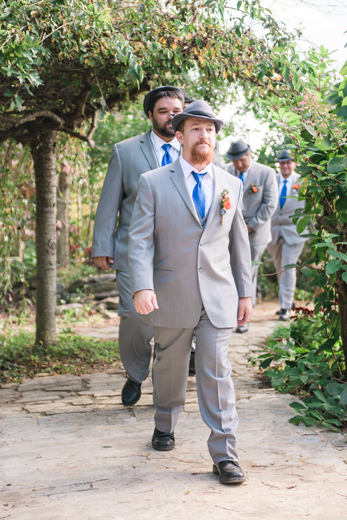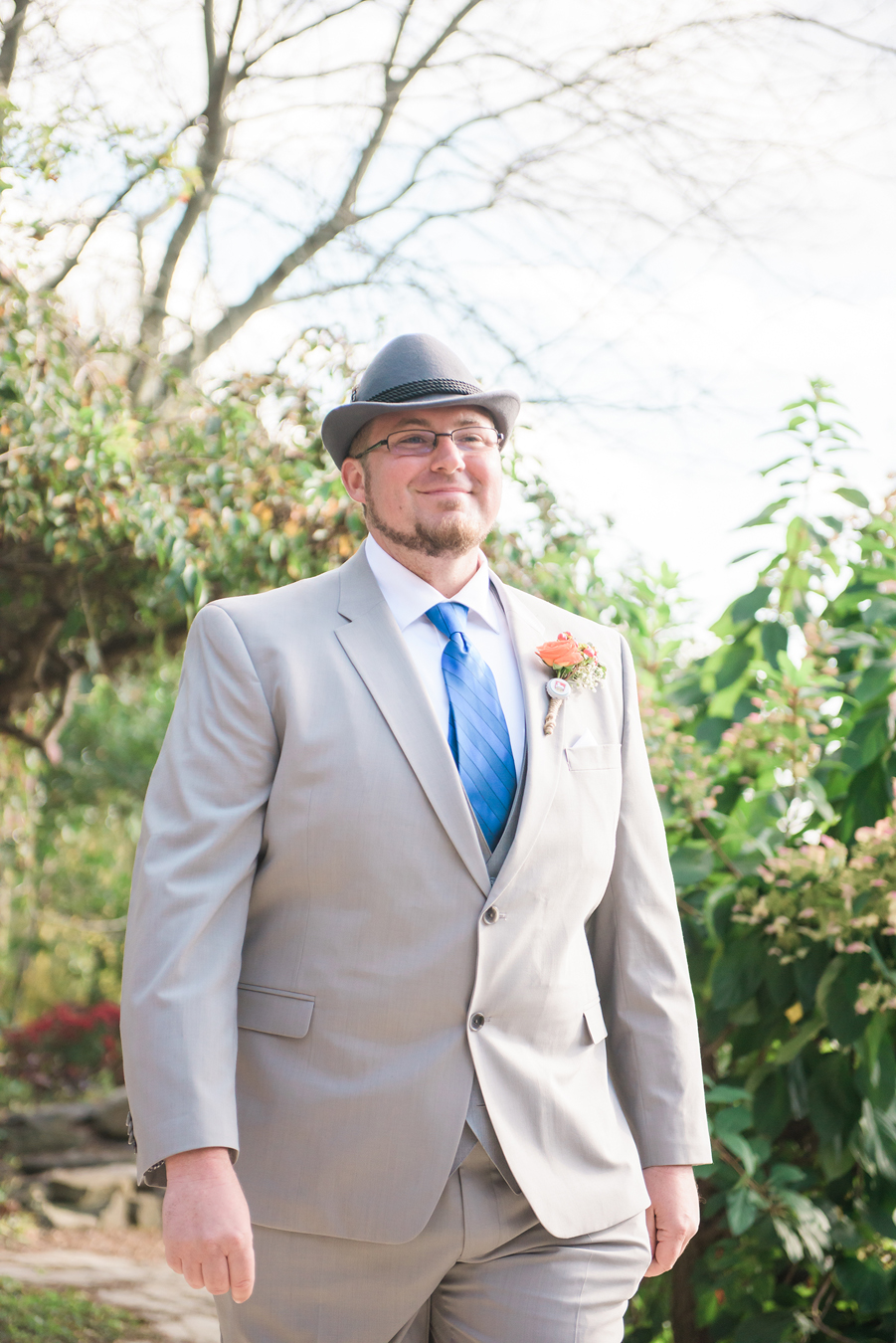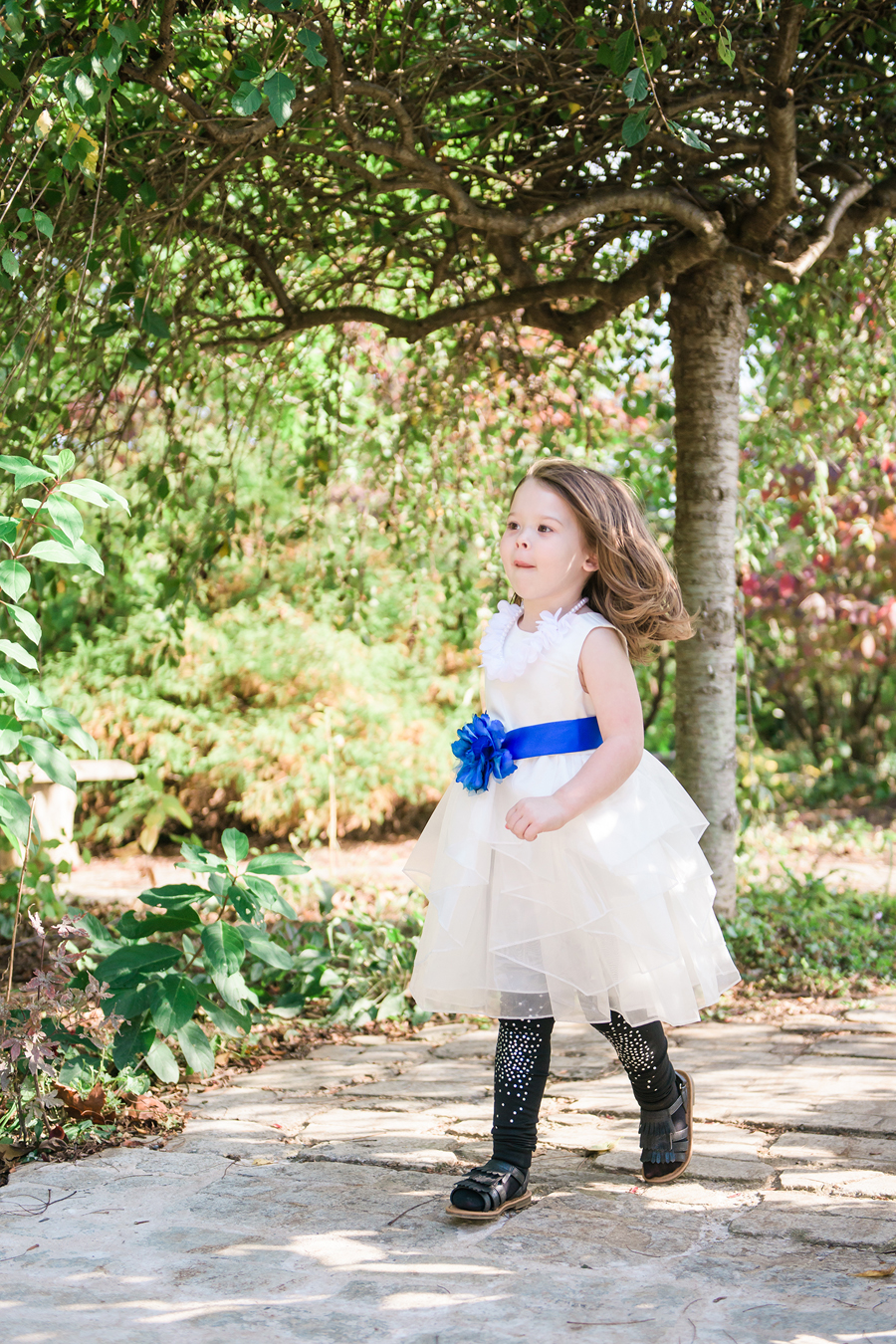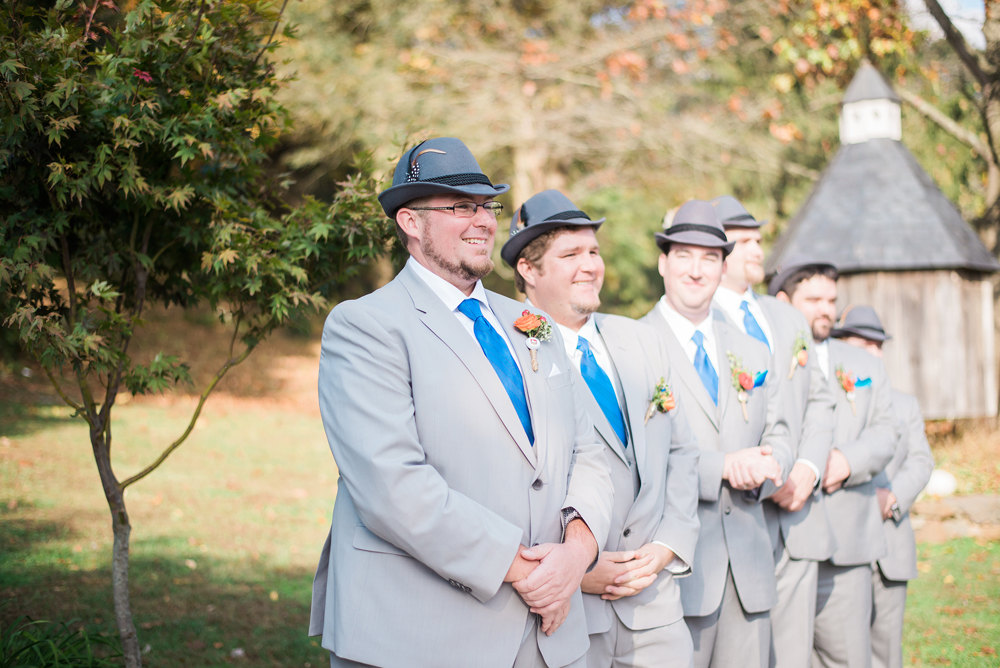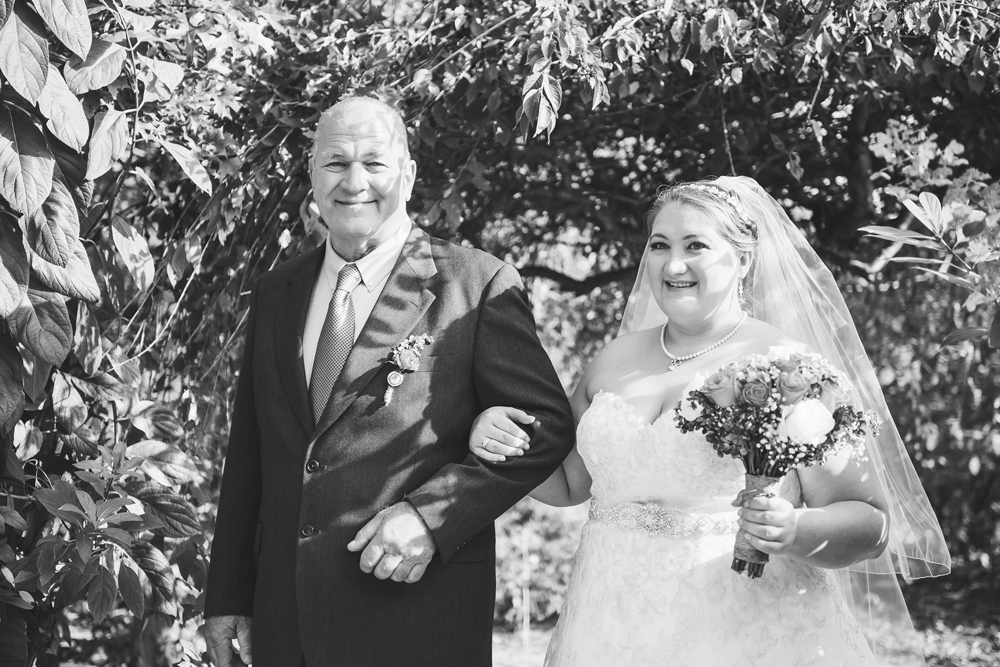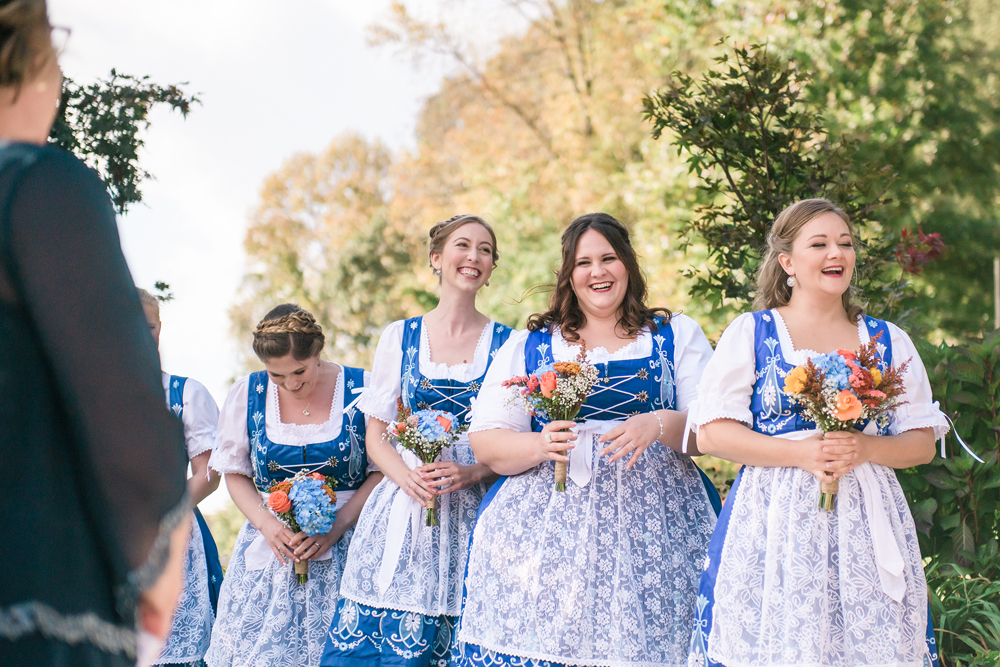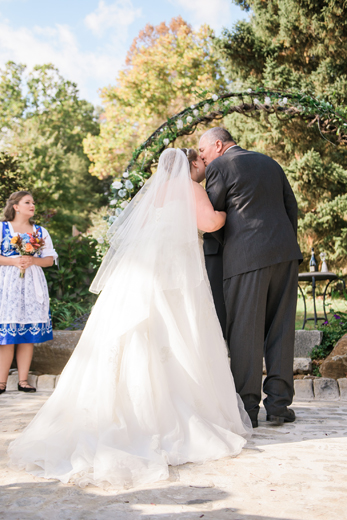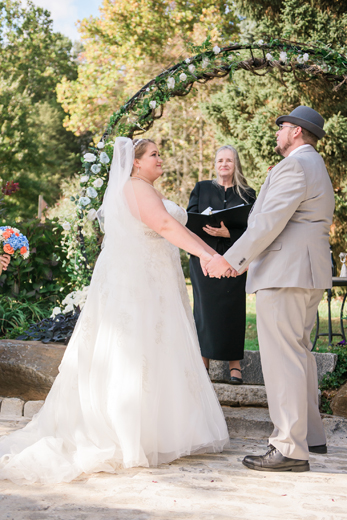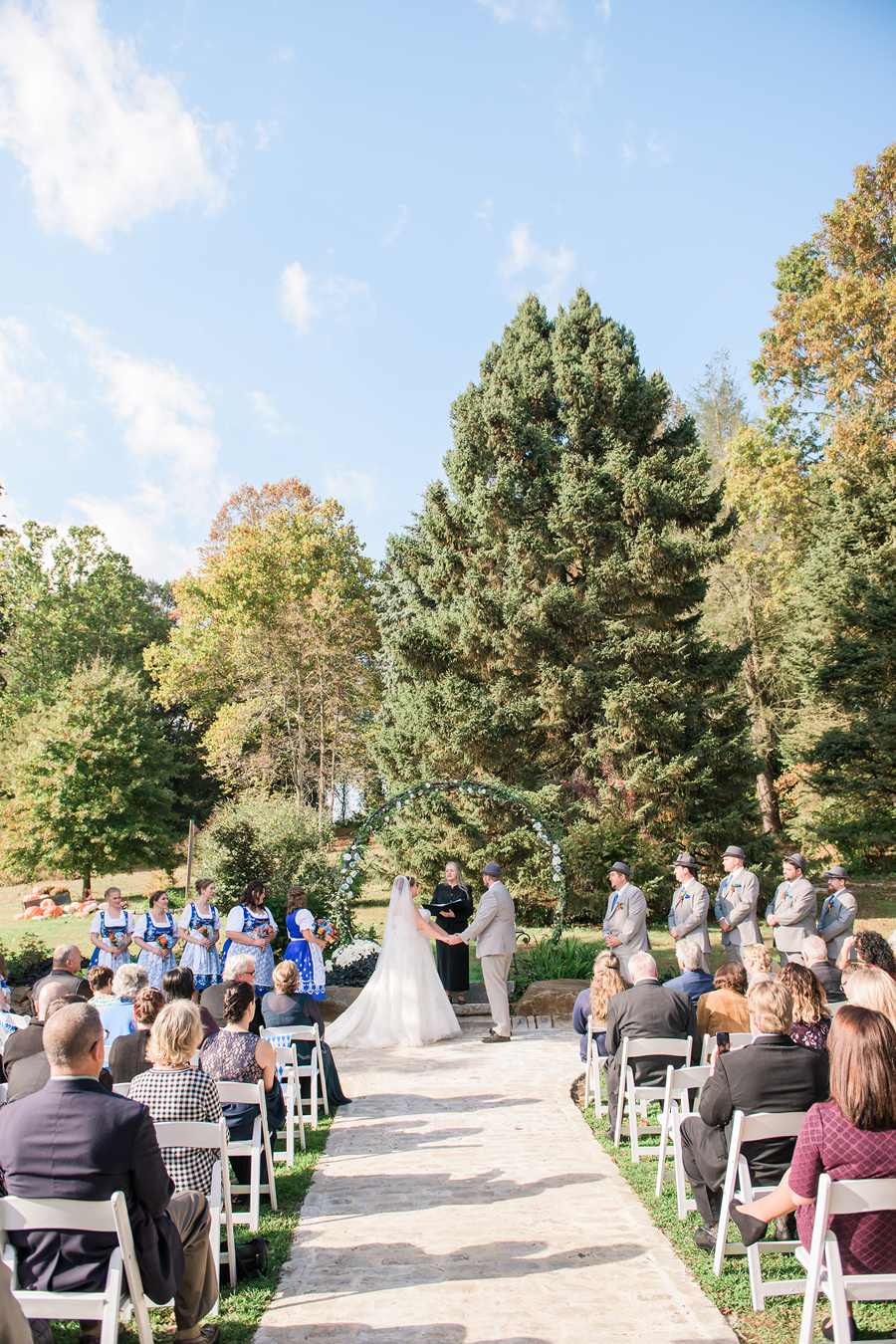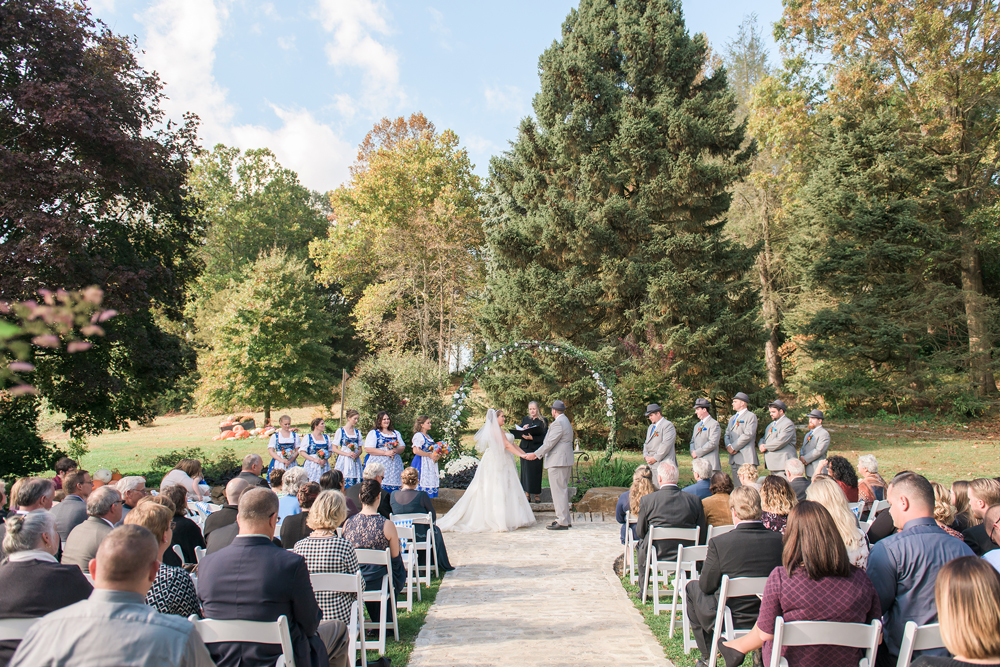 What a beautiful ceremony and day!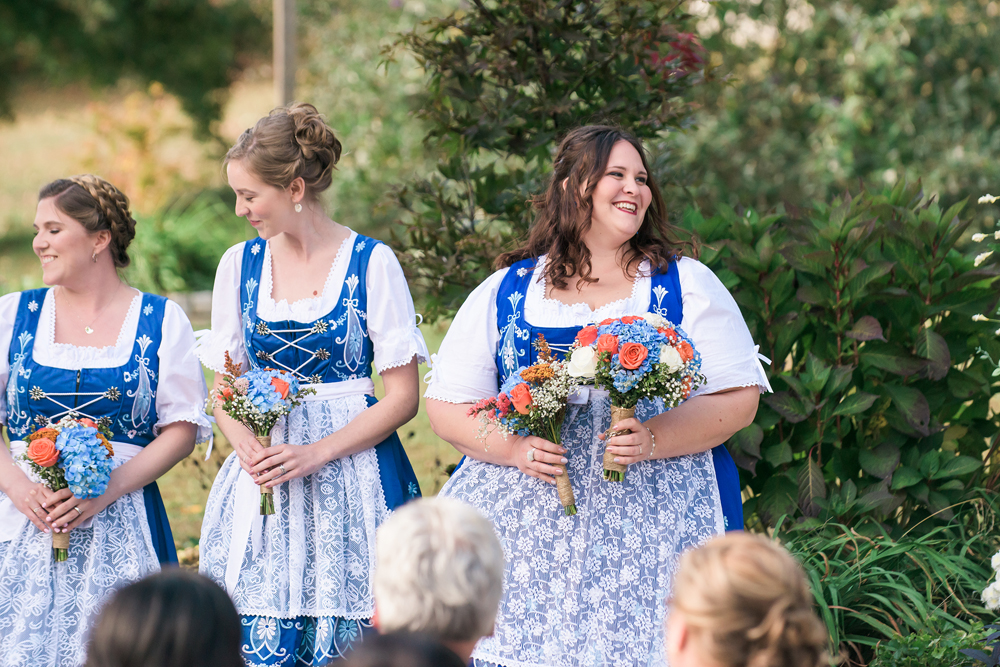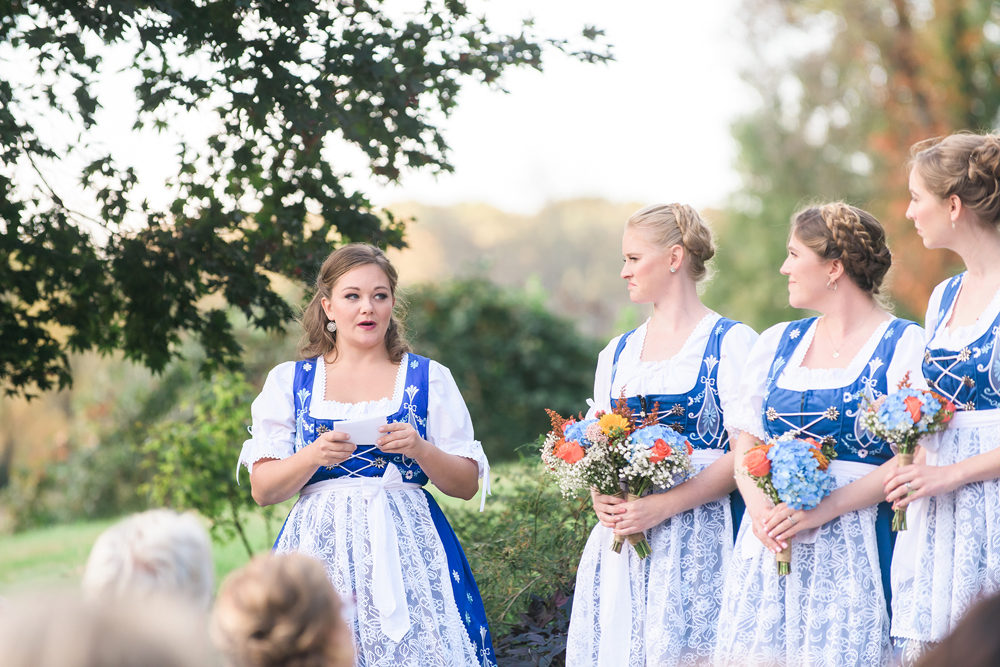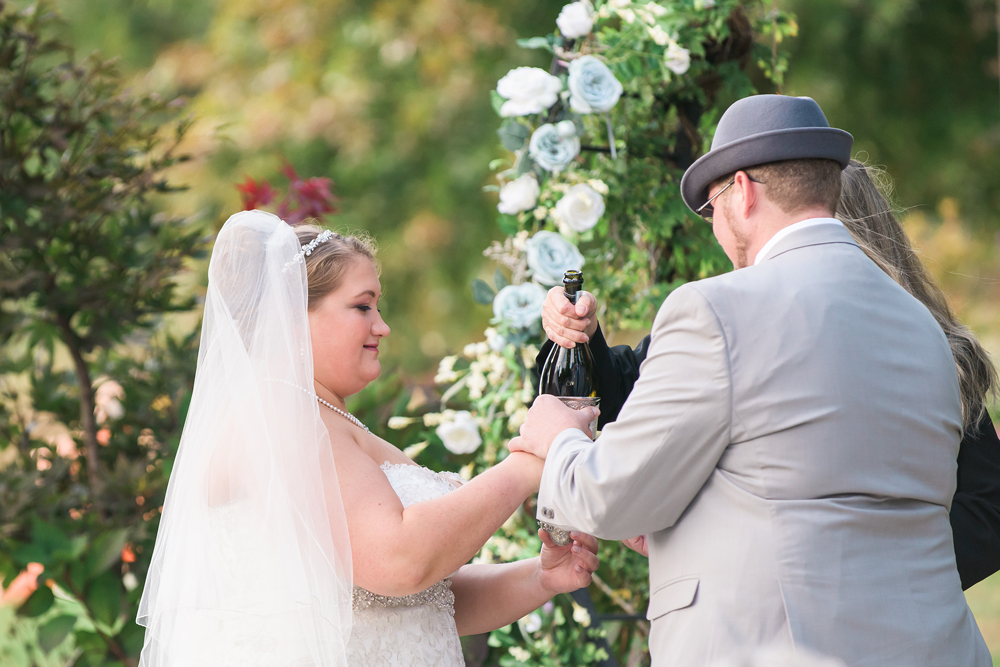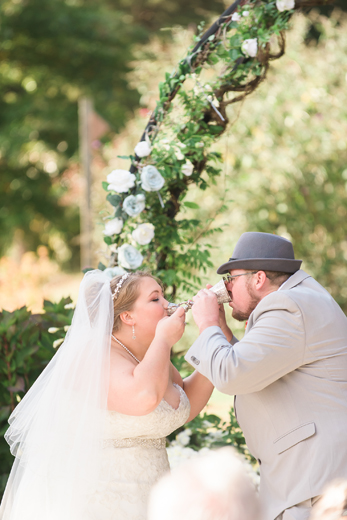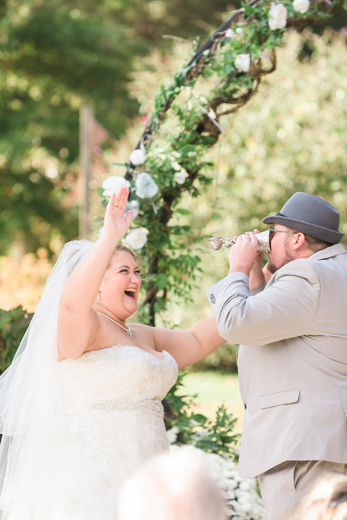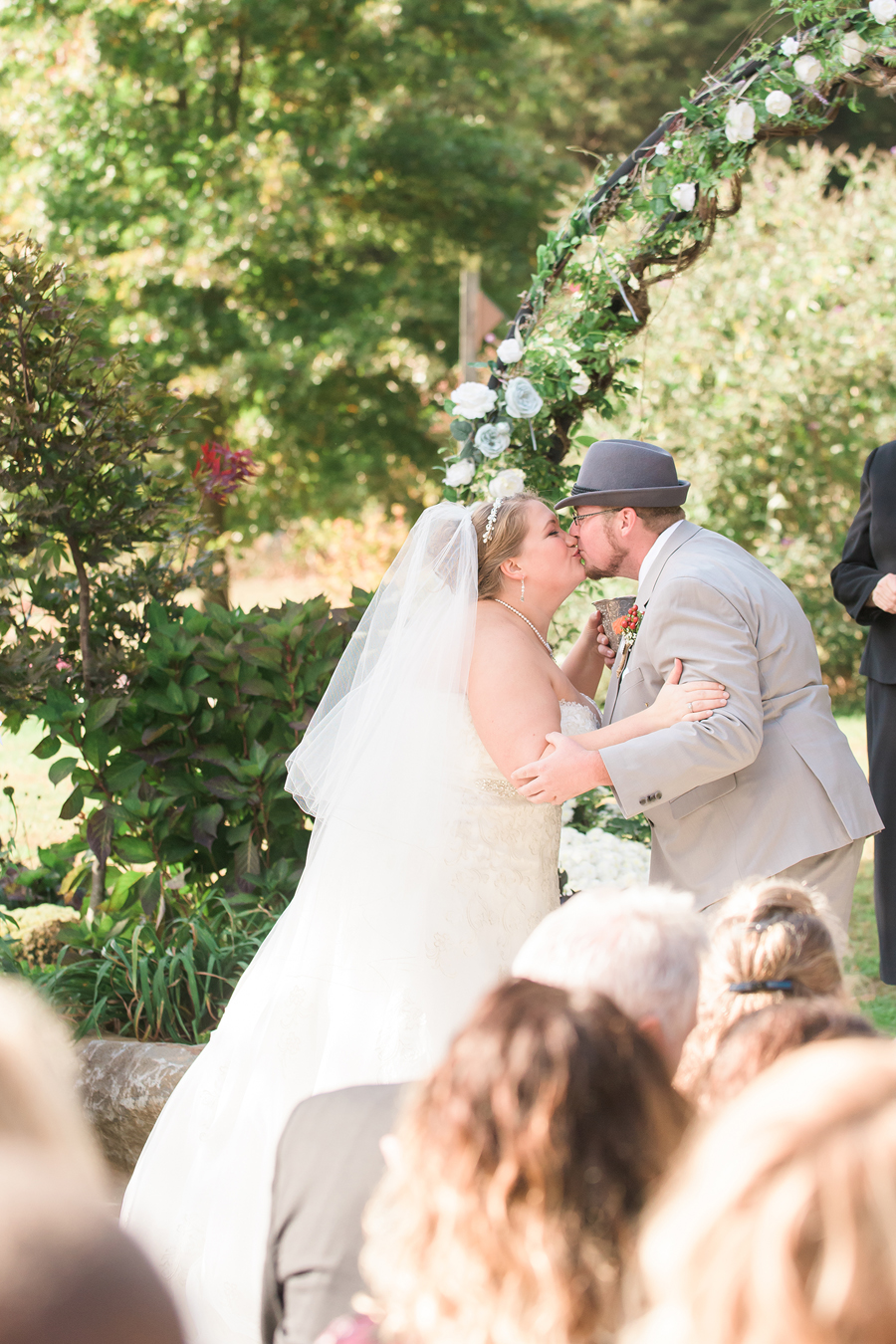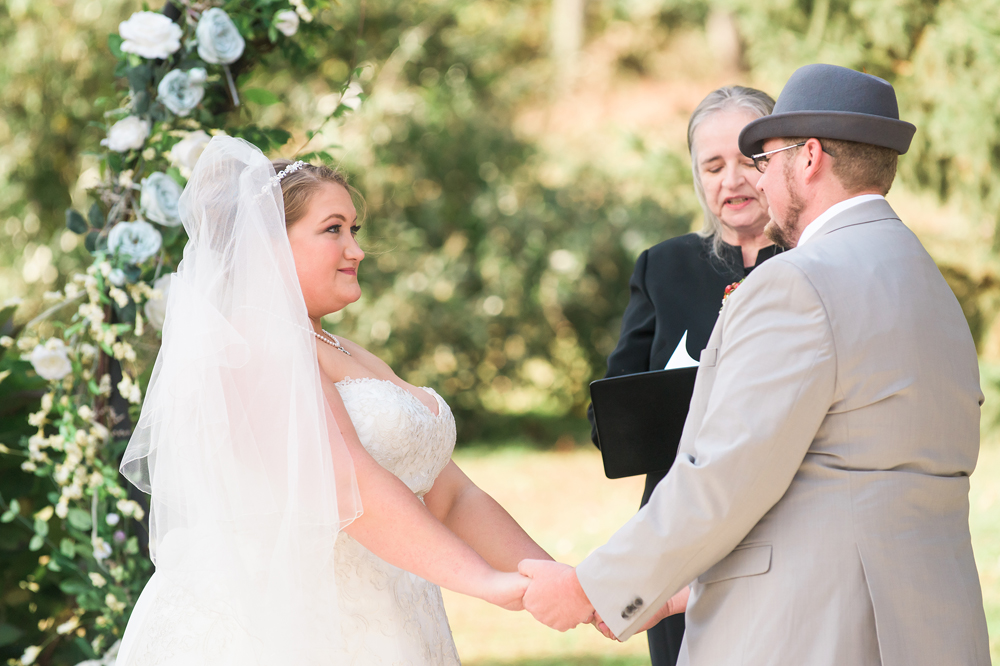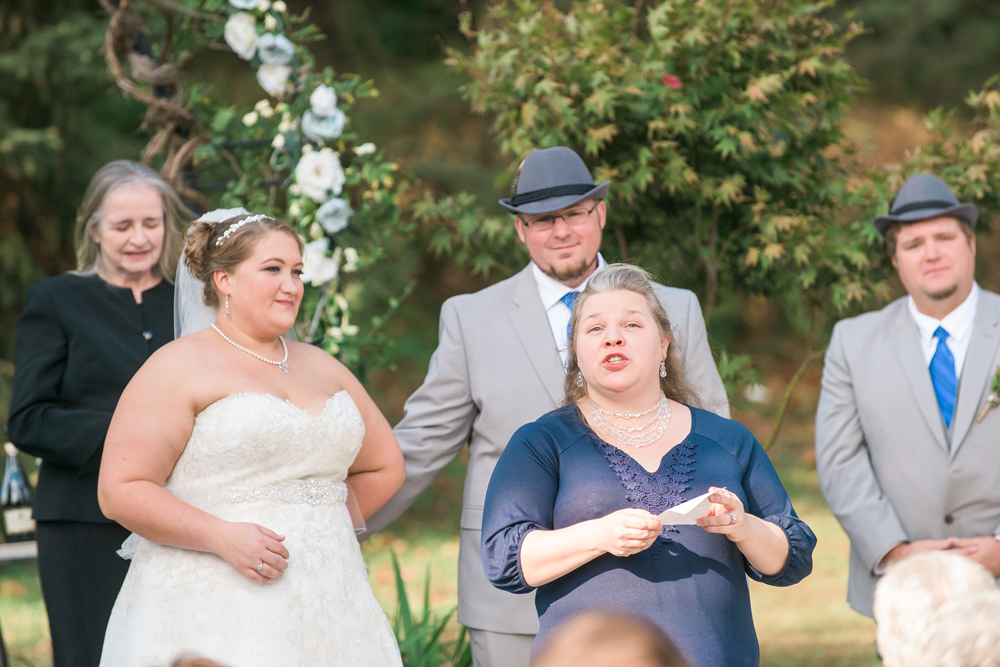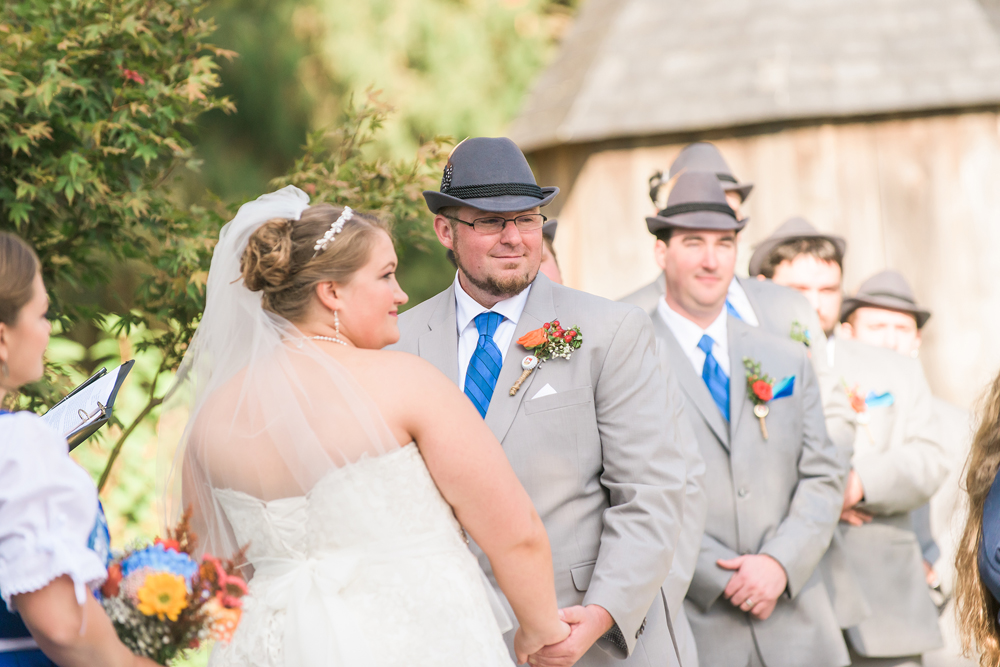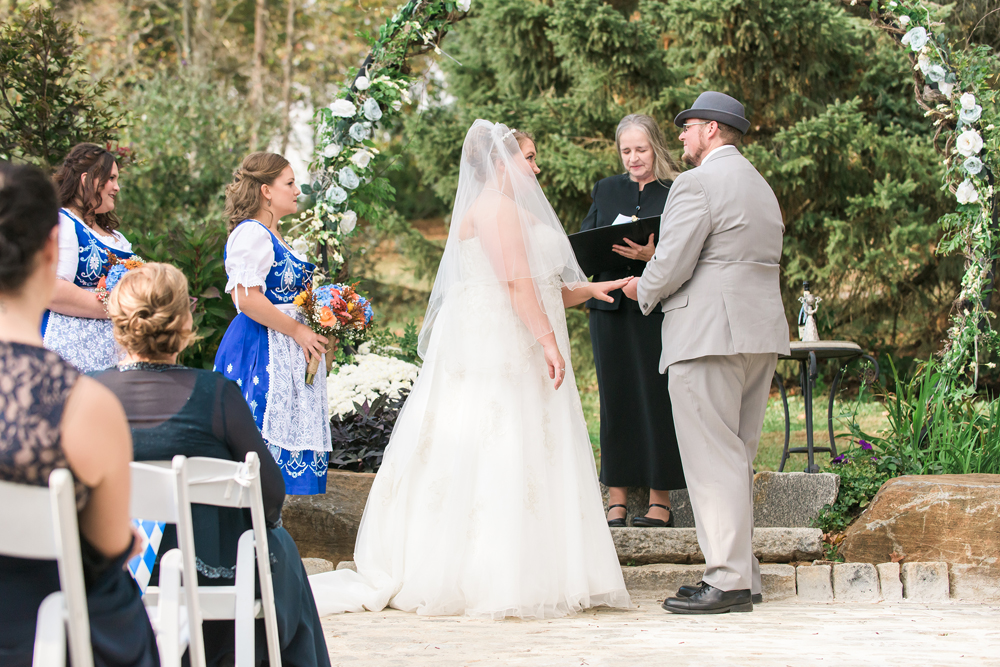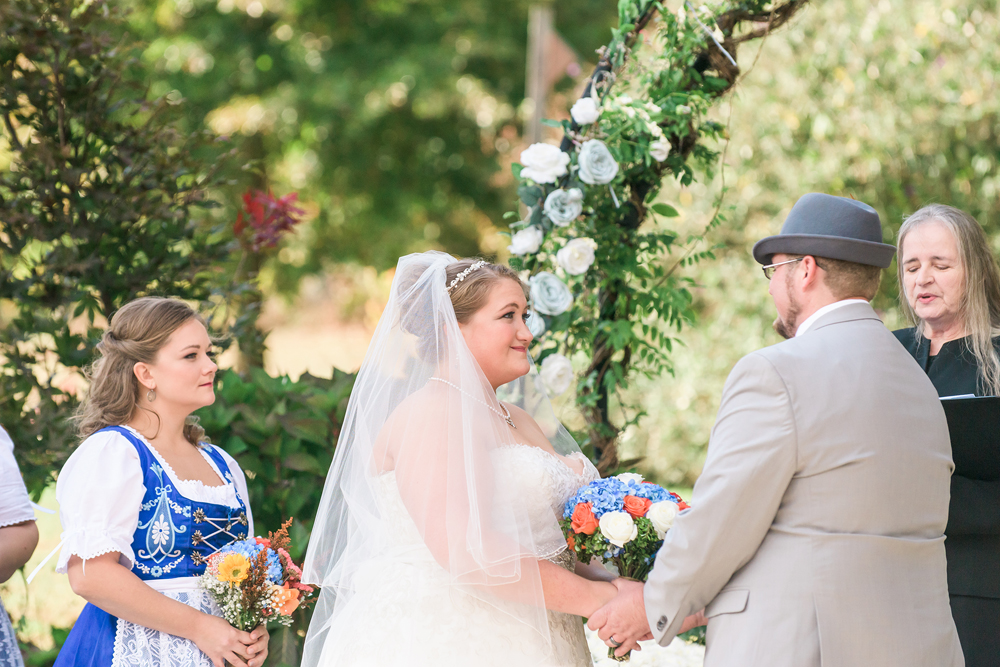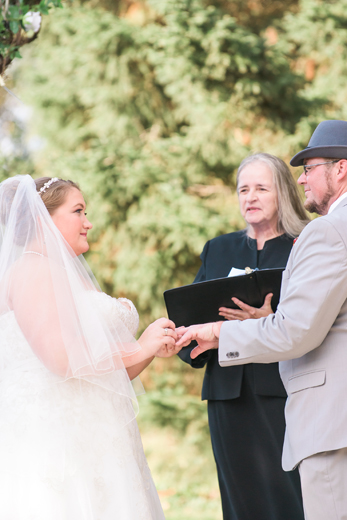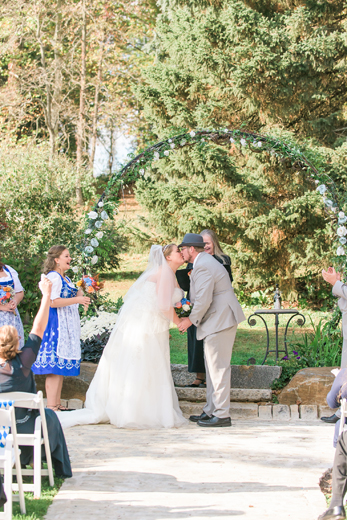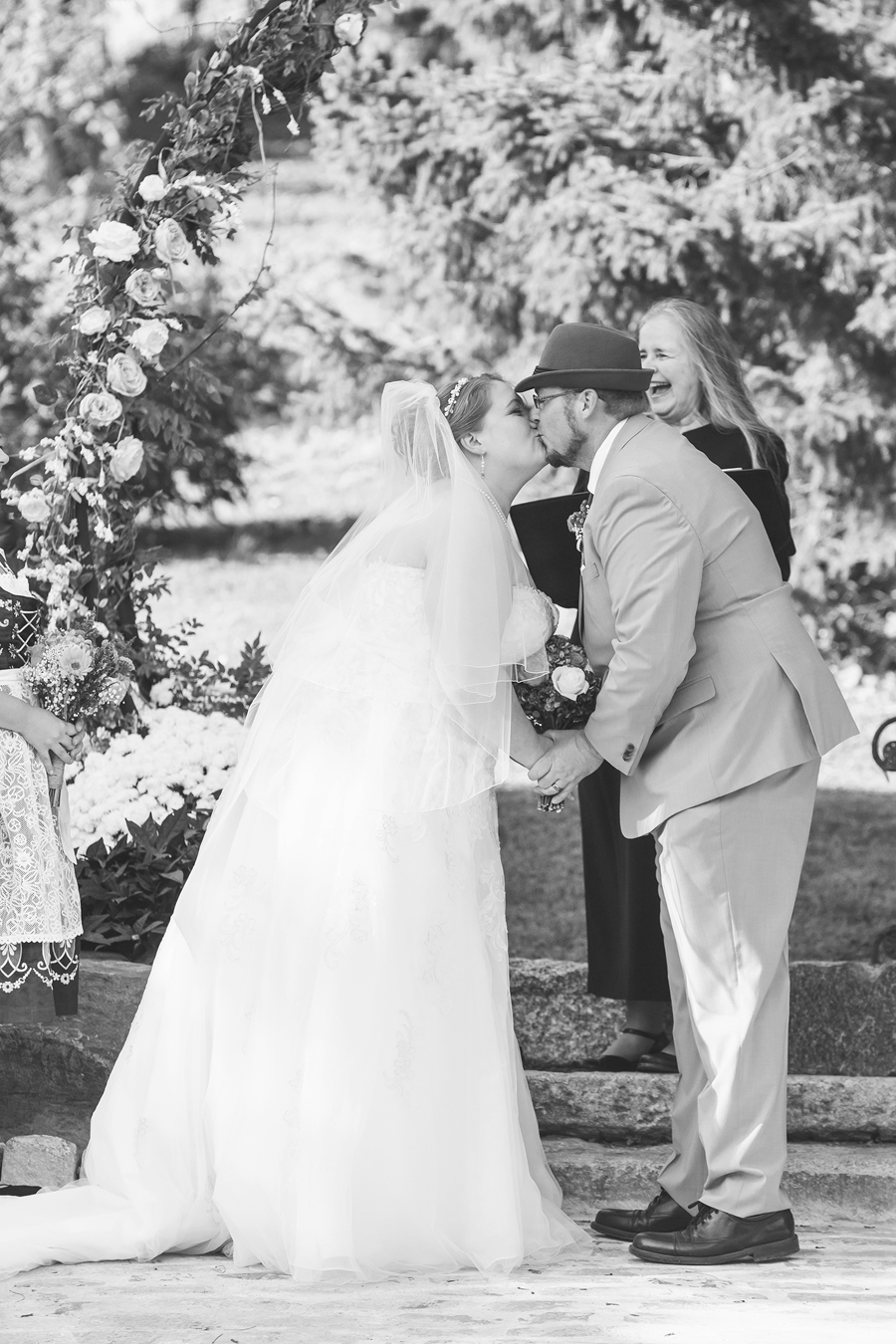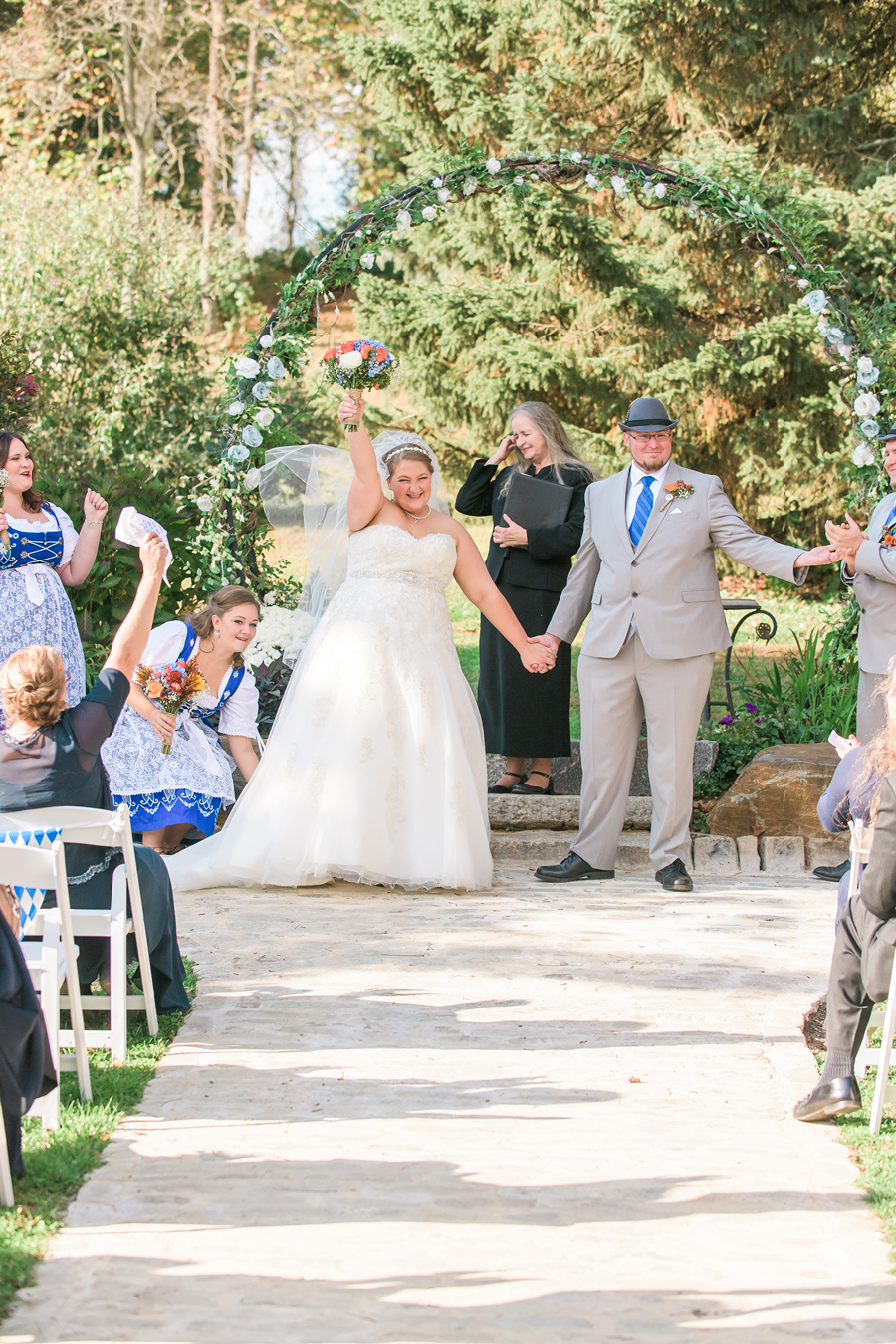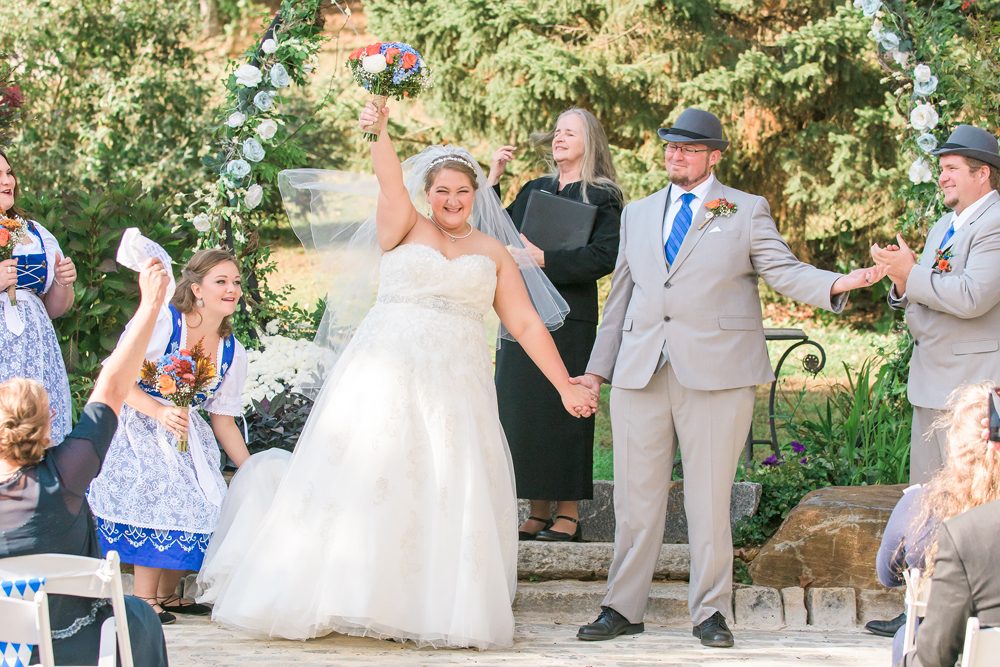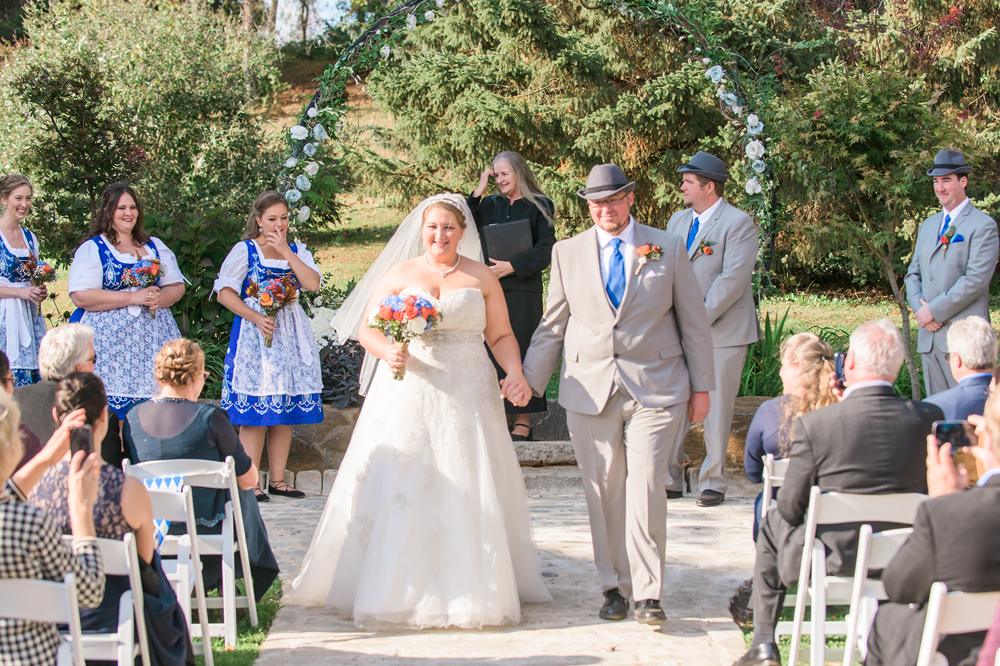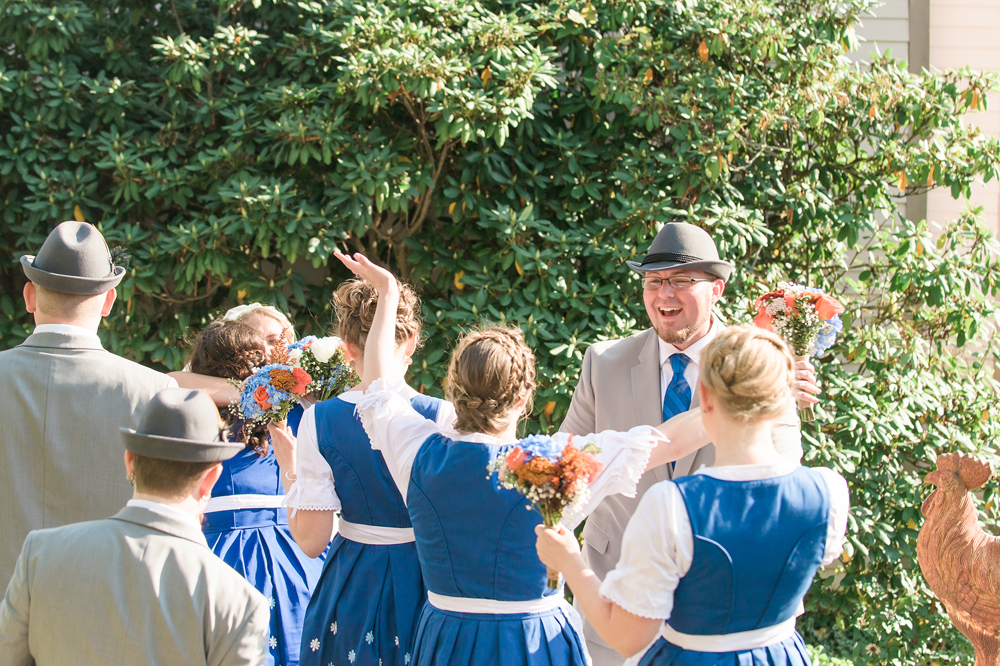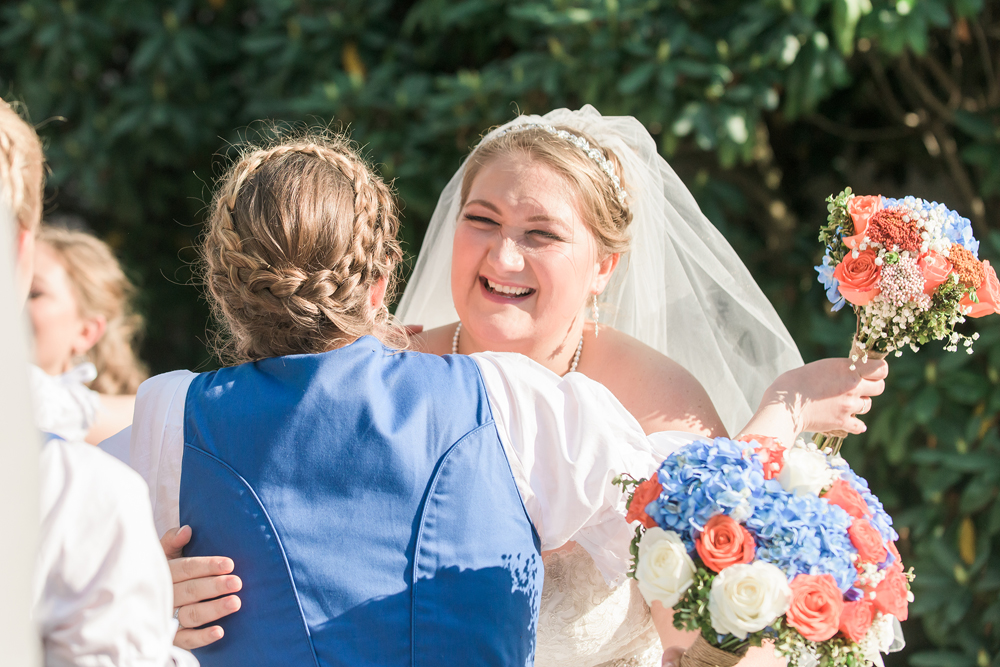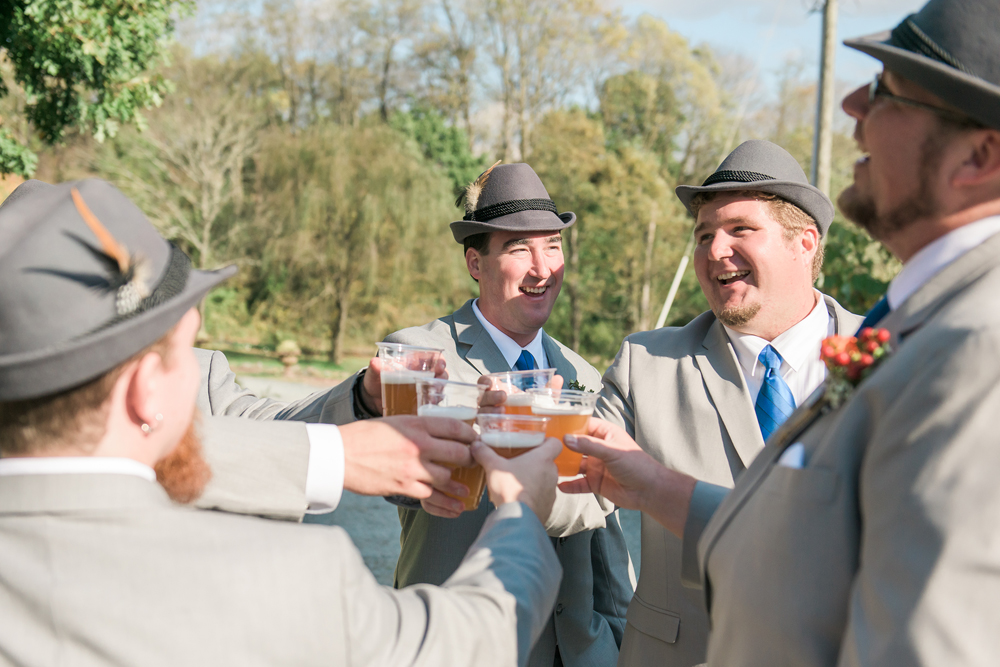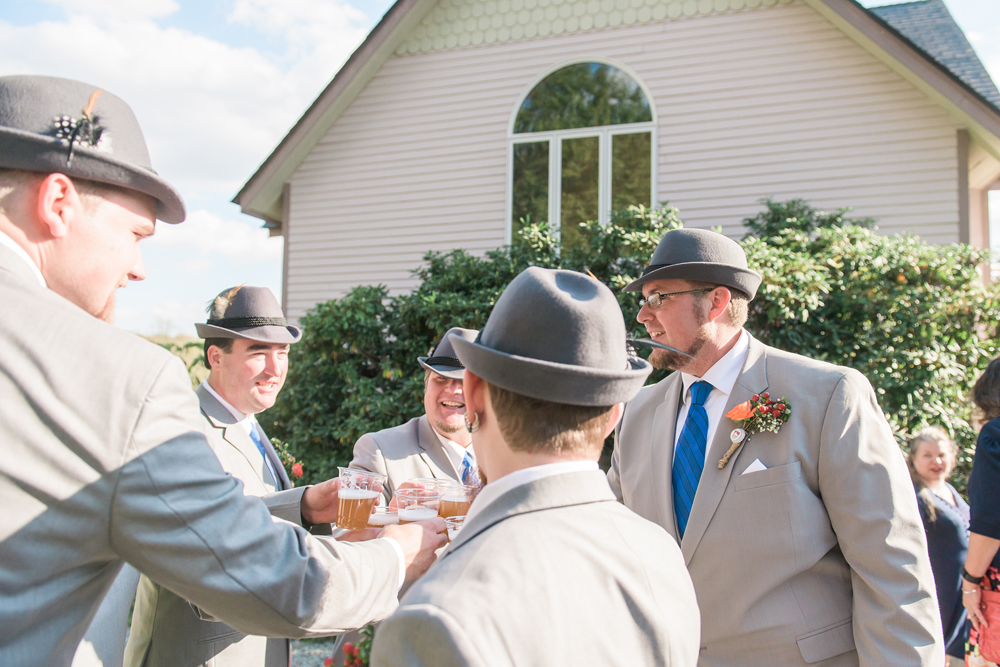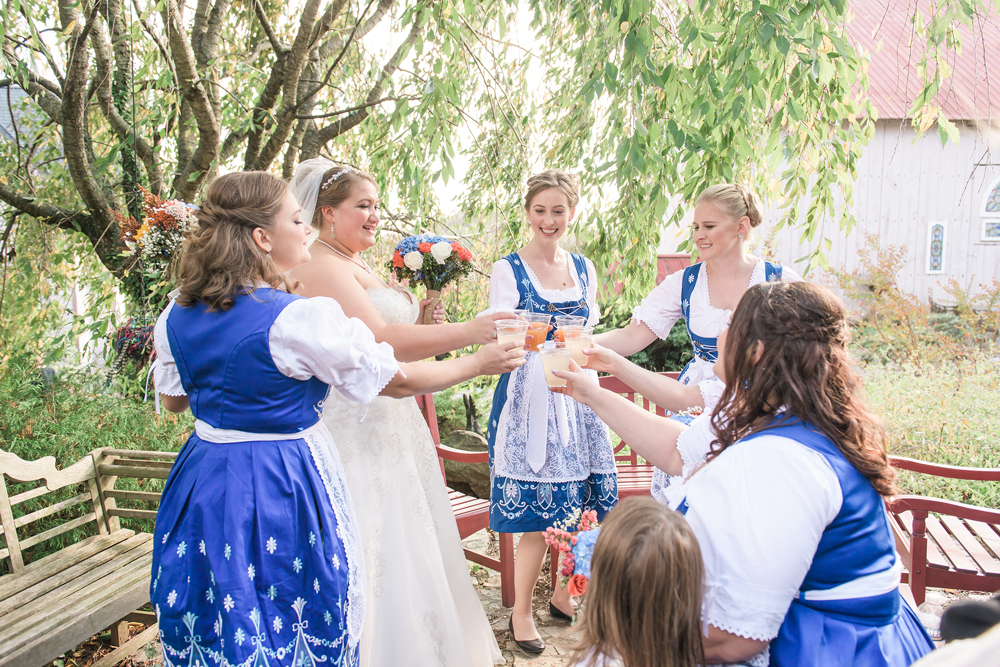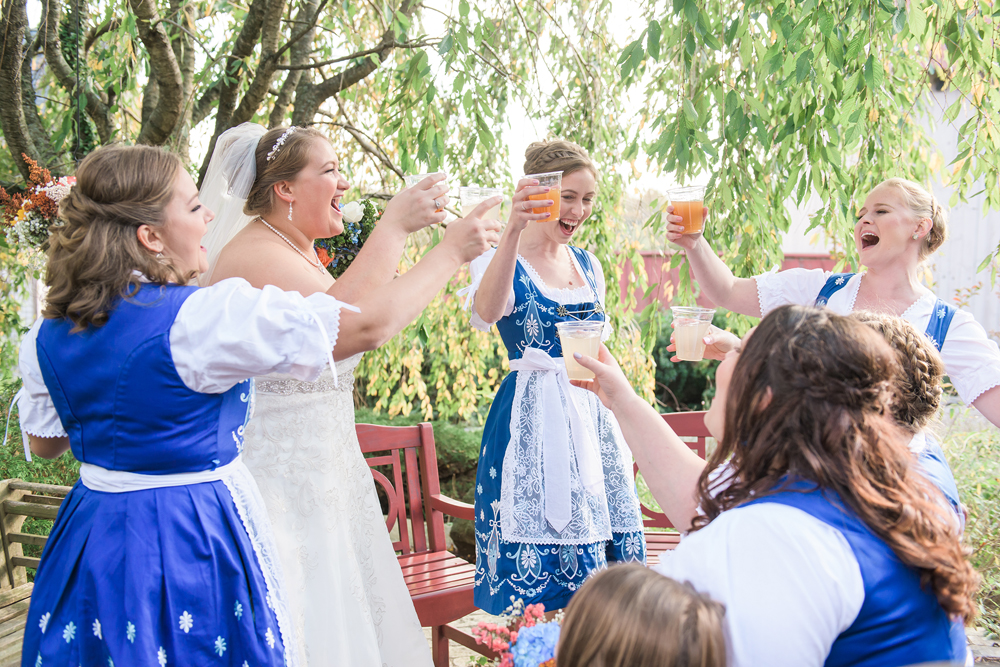 CHEERS!!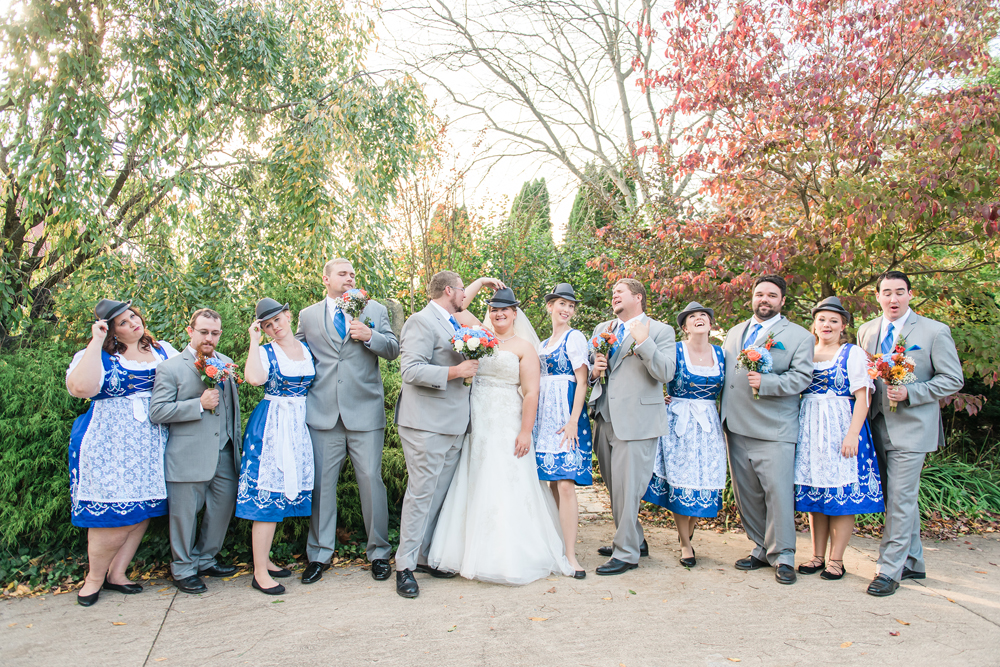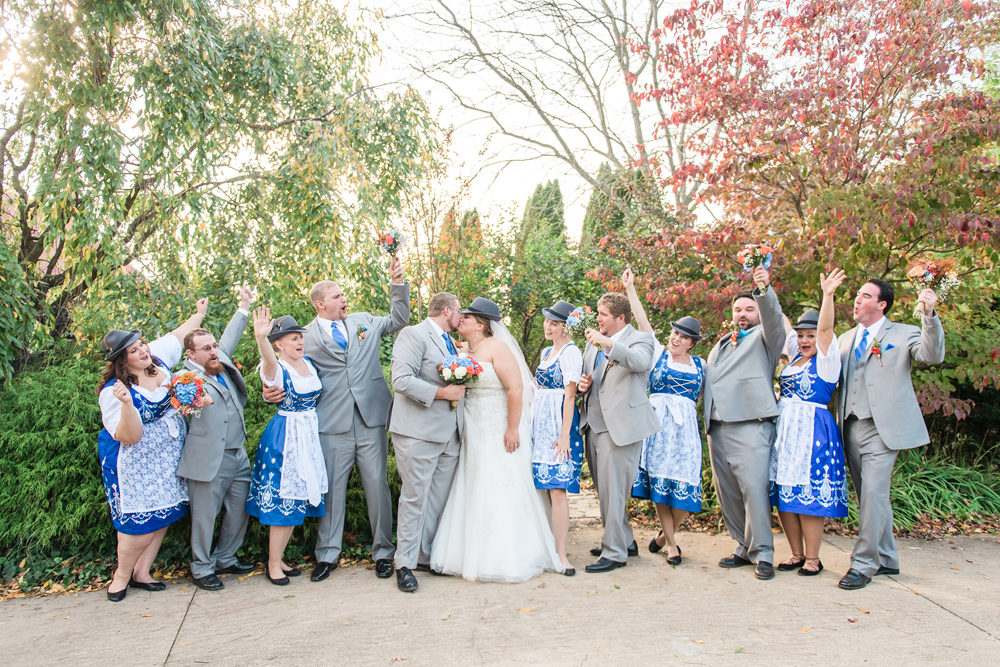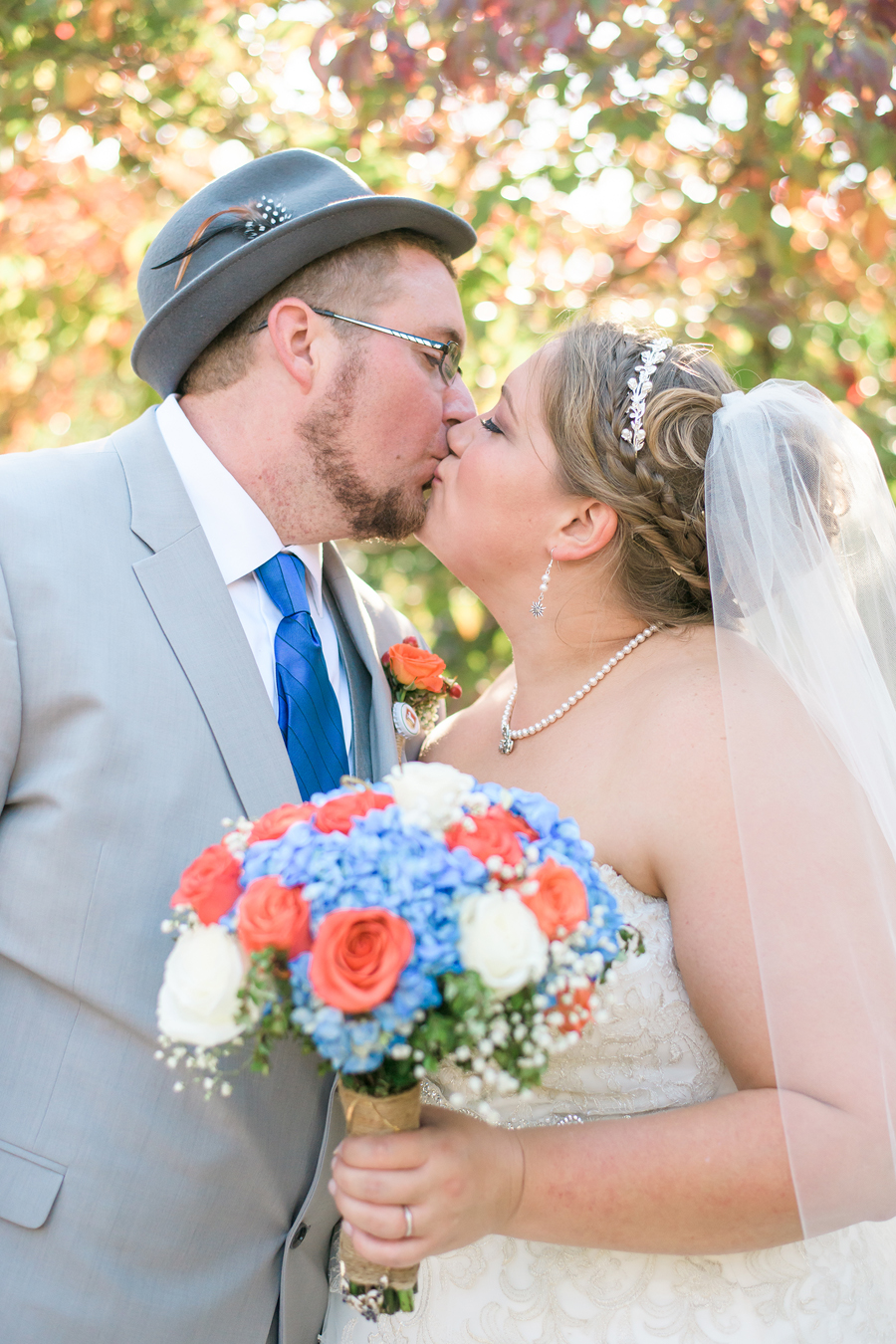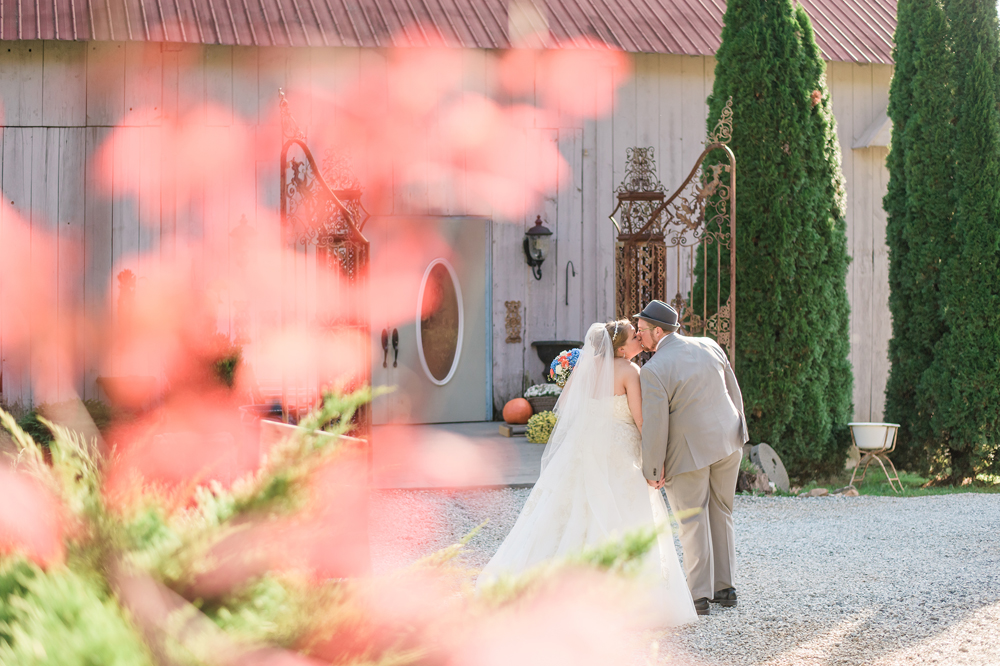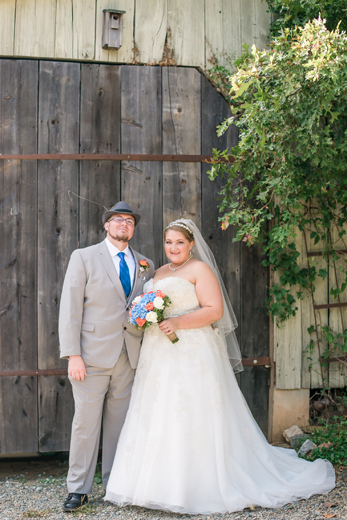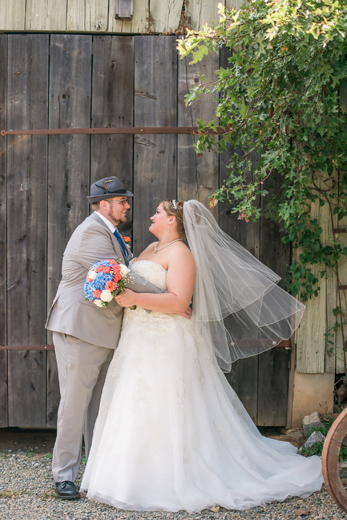 You two are just amazing. So sweet!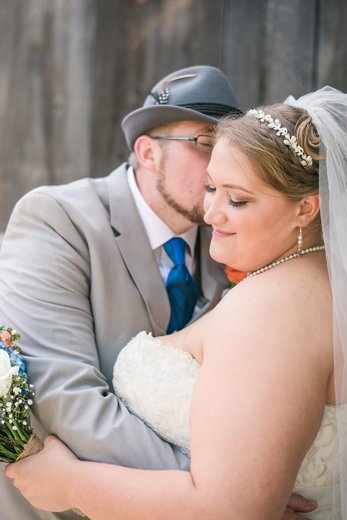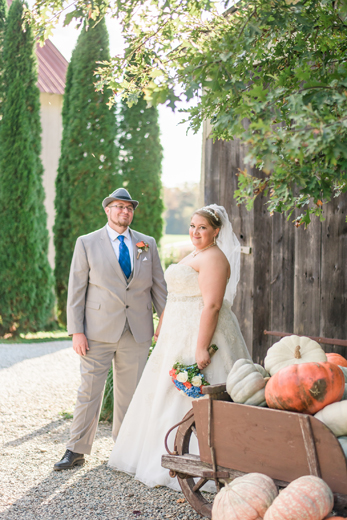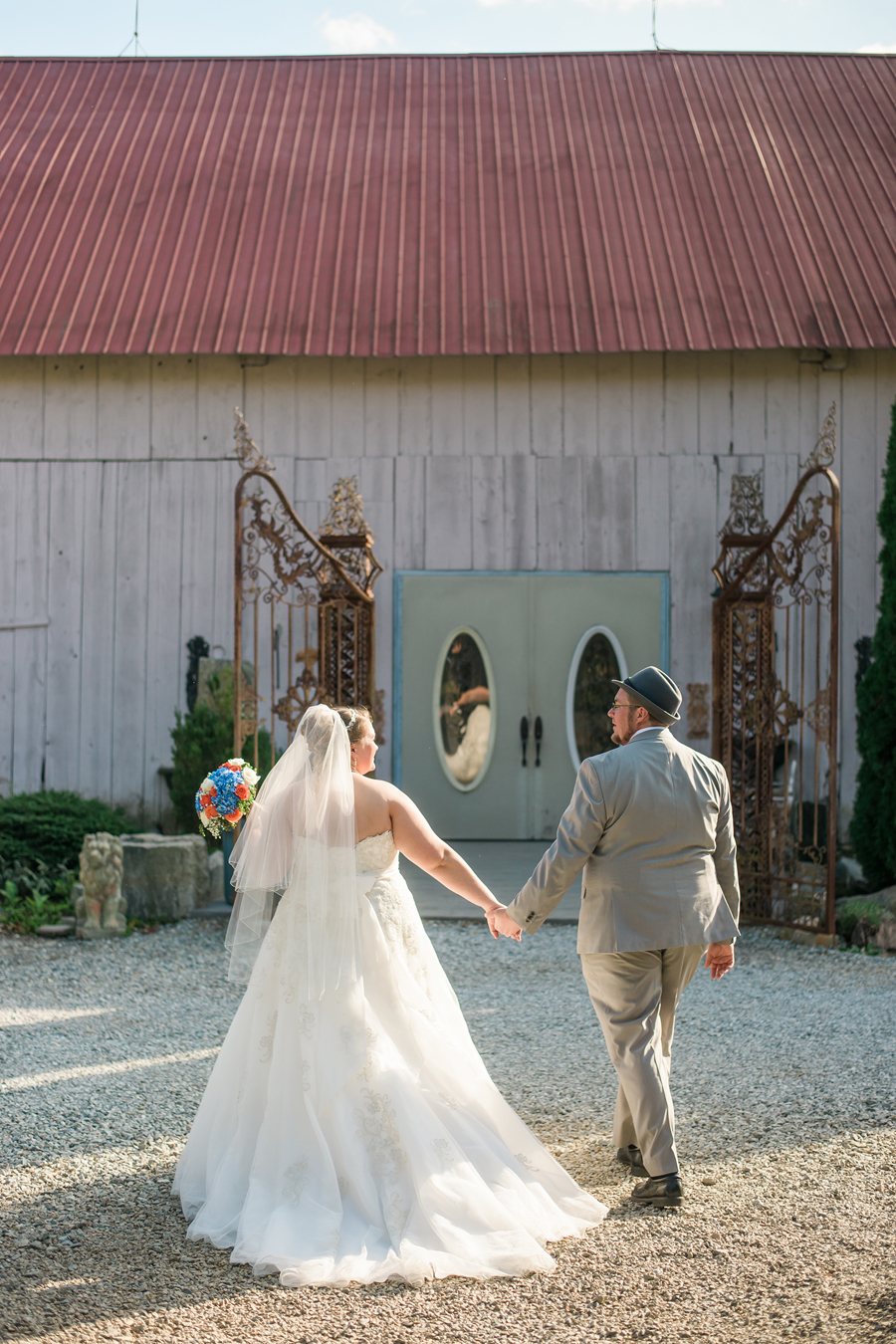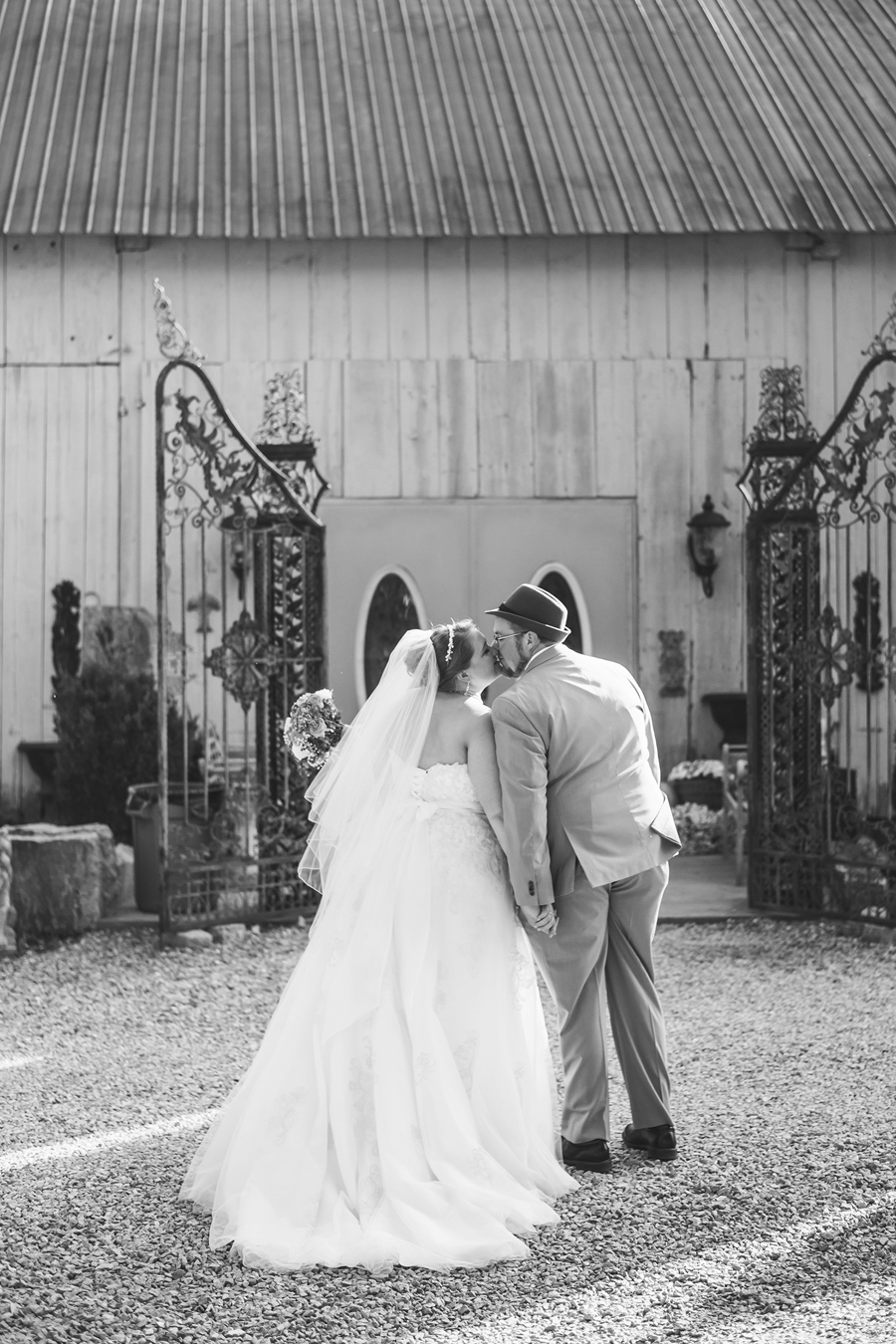 Such a favorite!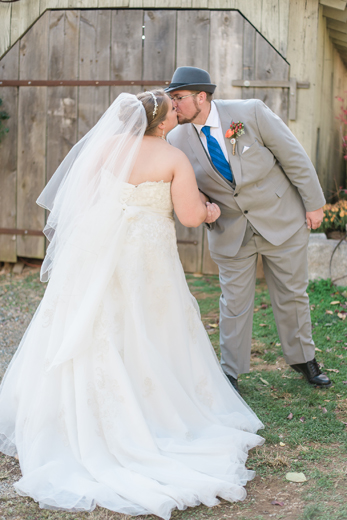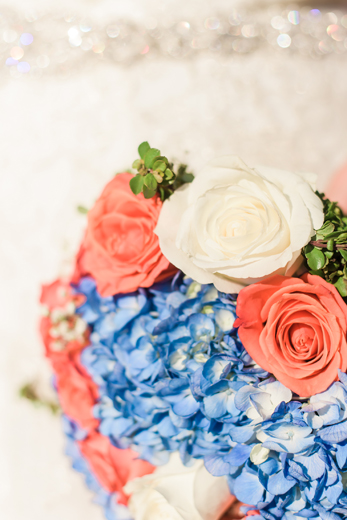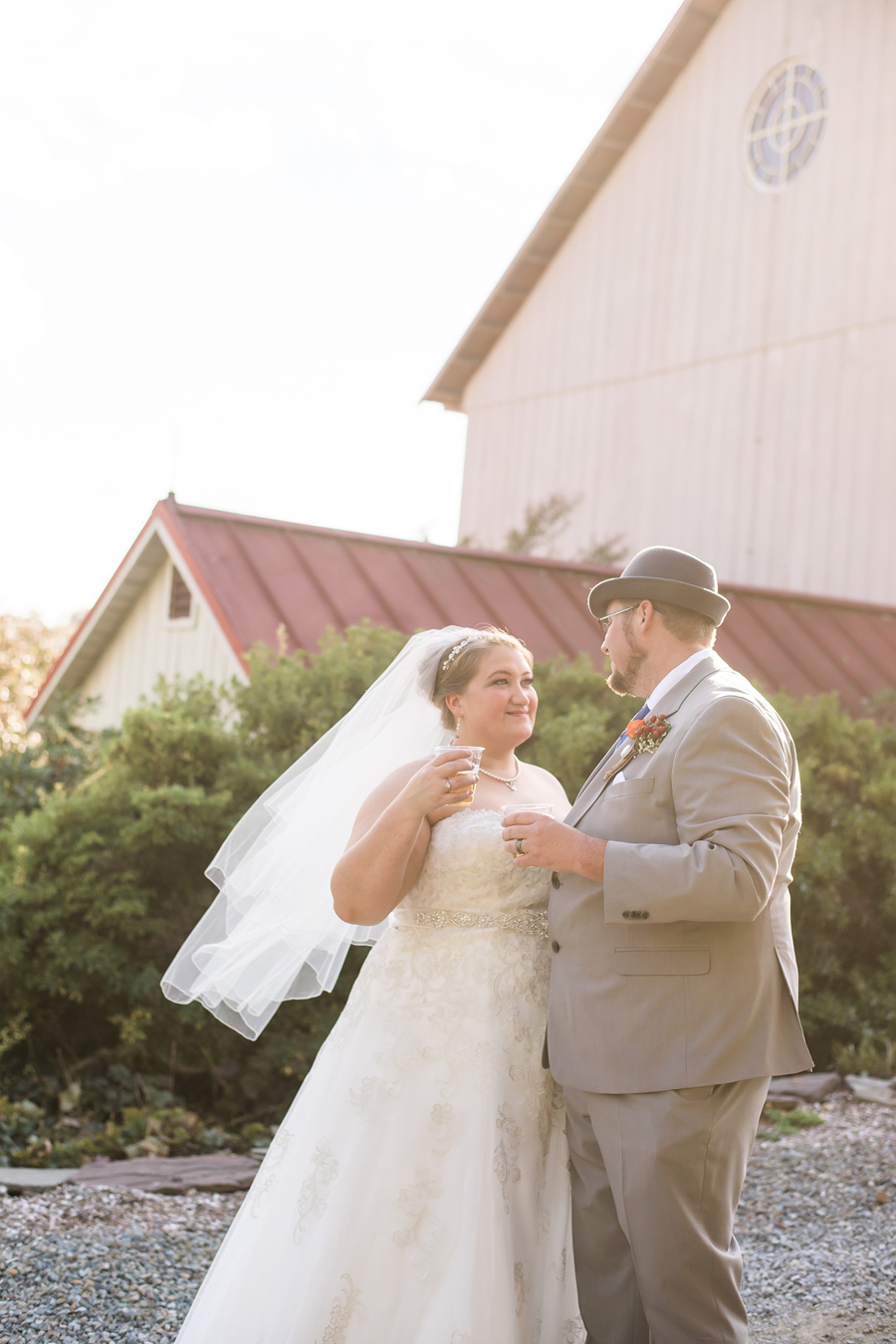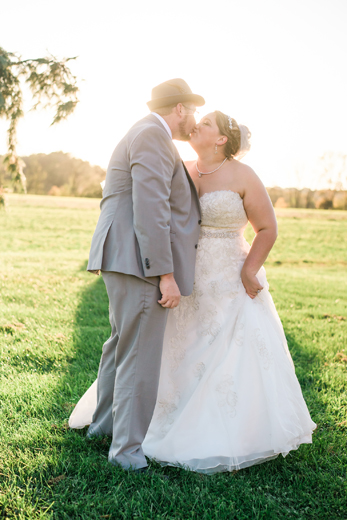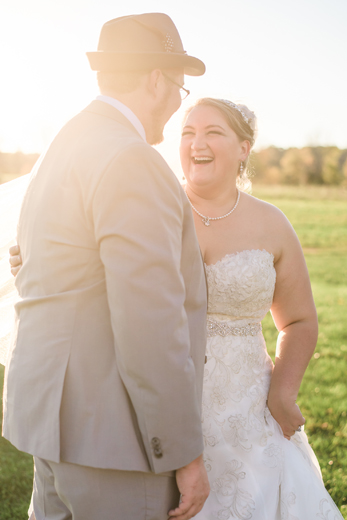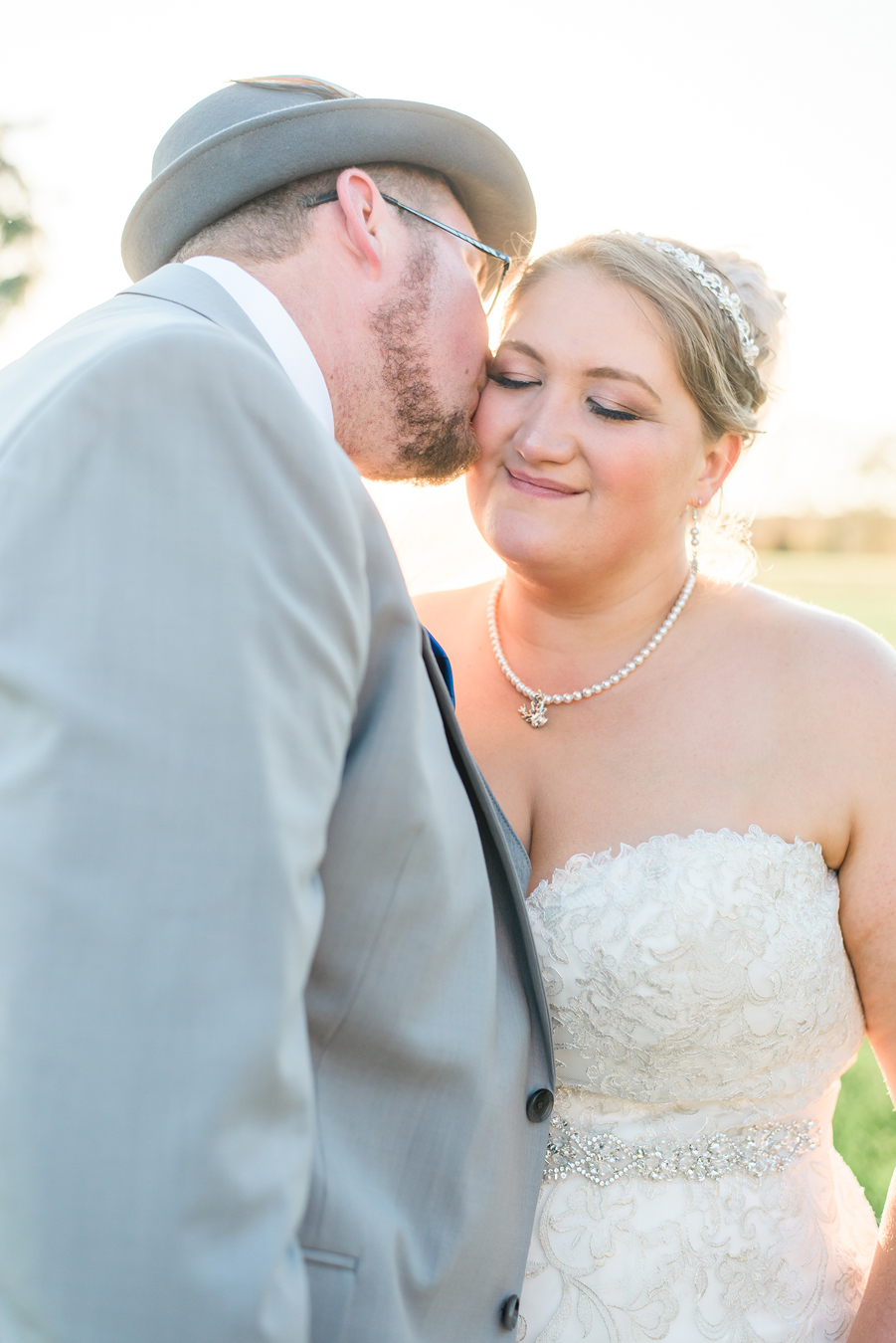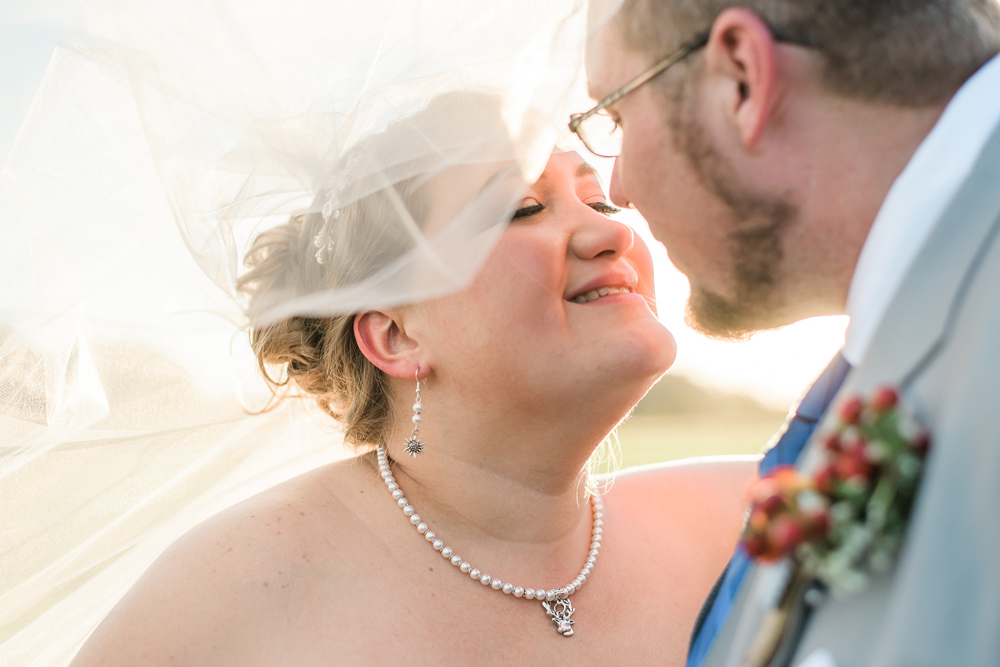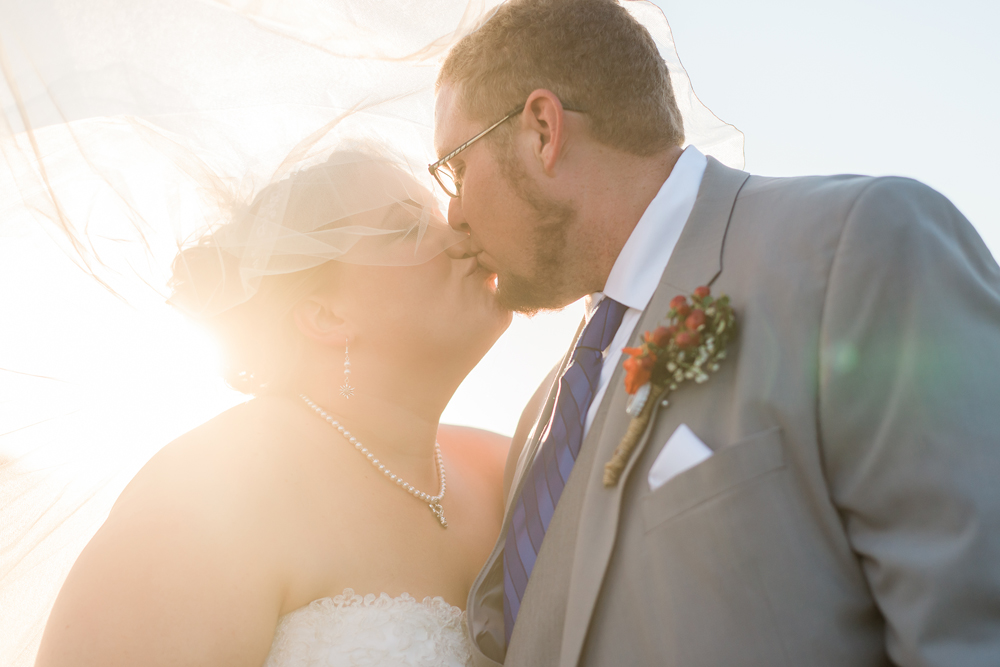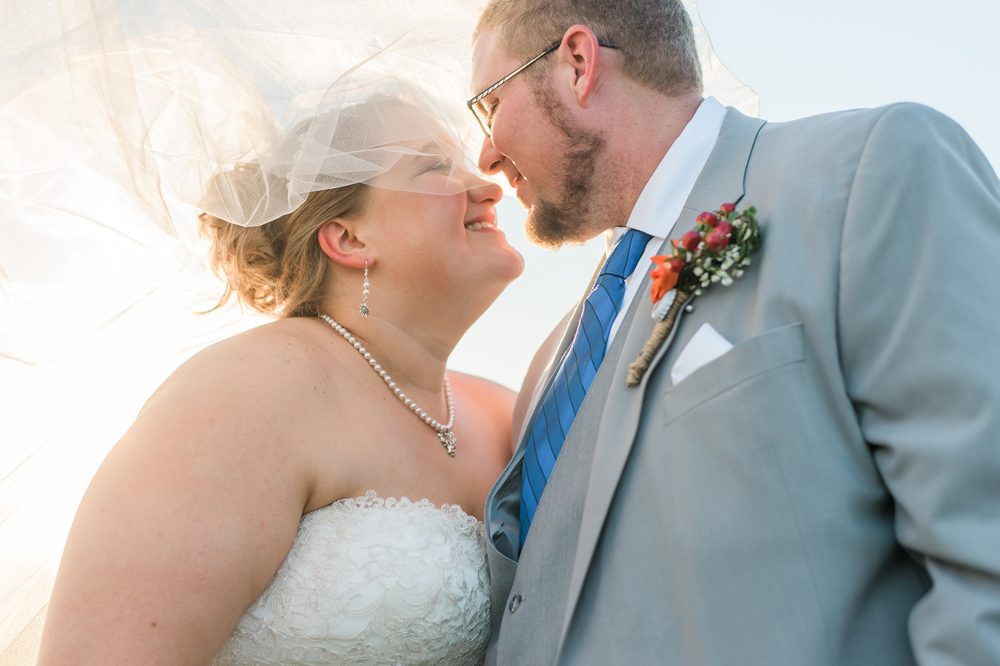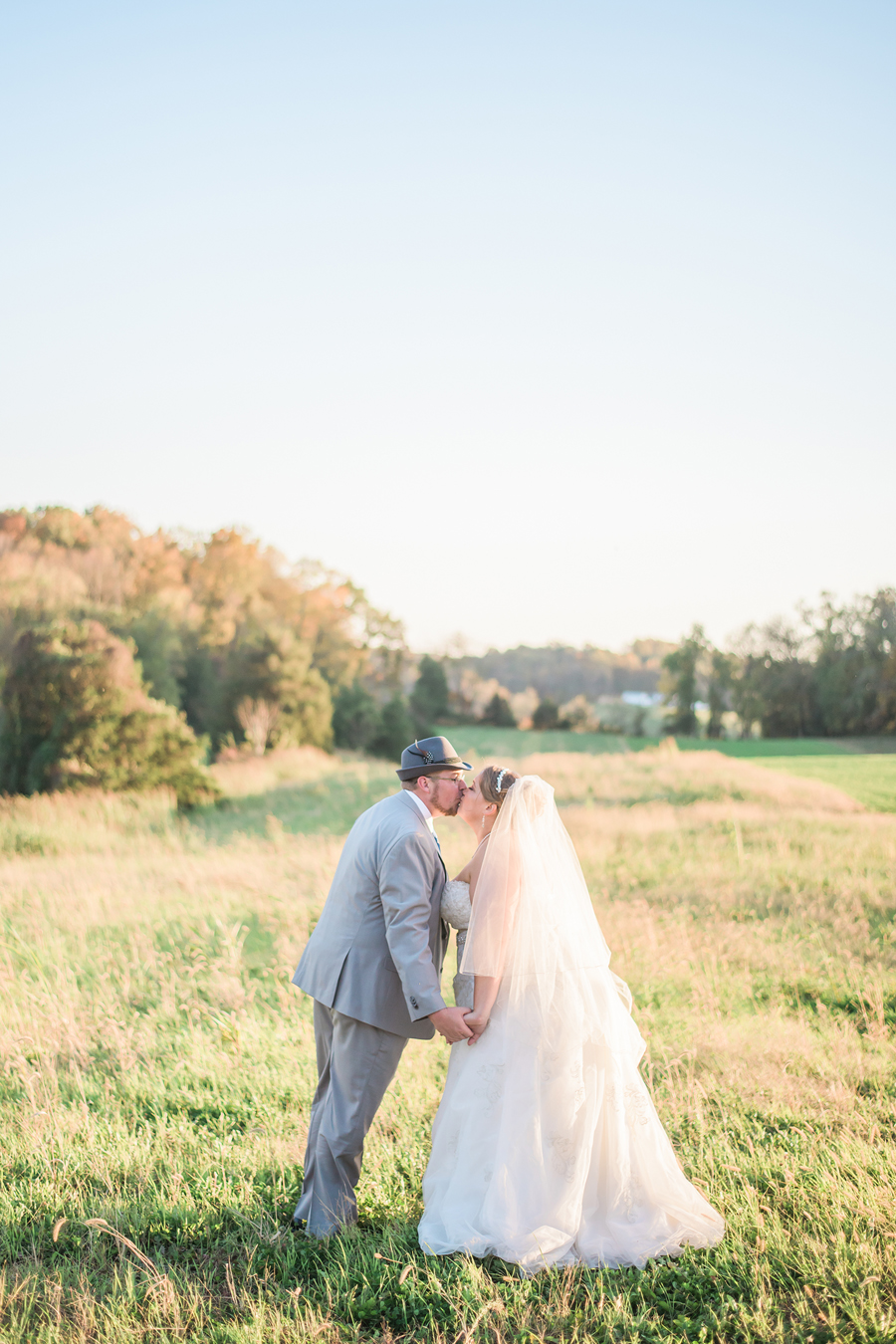 Another major favorite, so stunning!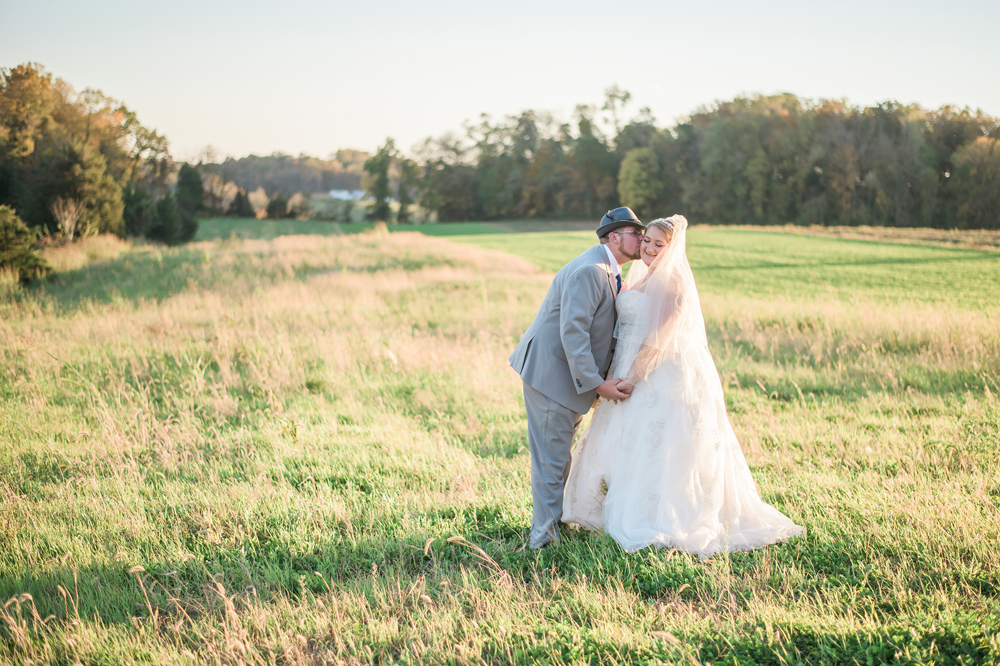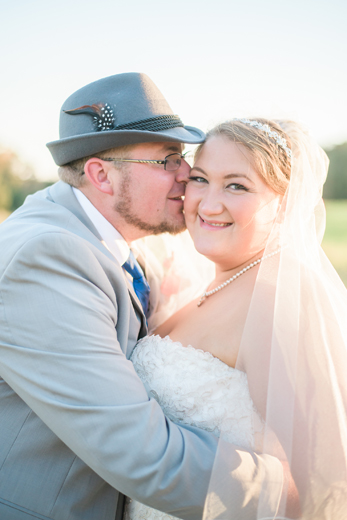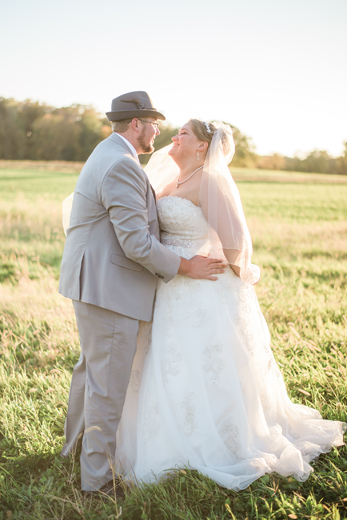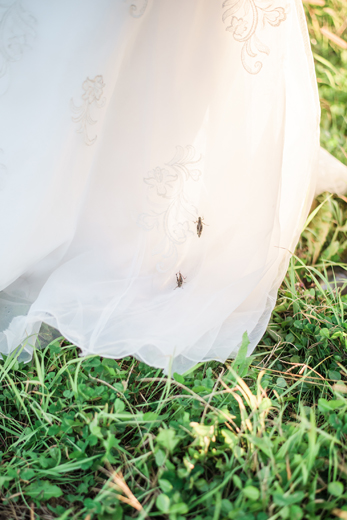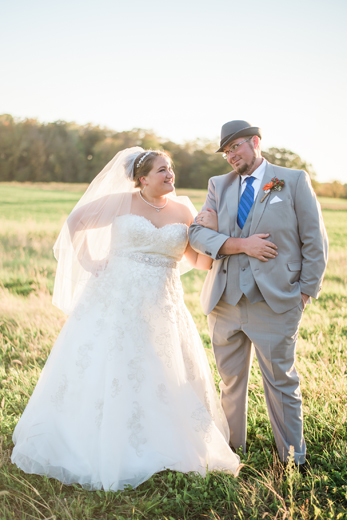 Sometimes little bug friends like to congratulate brides ;)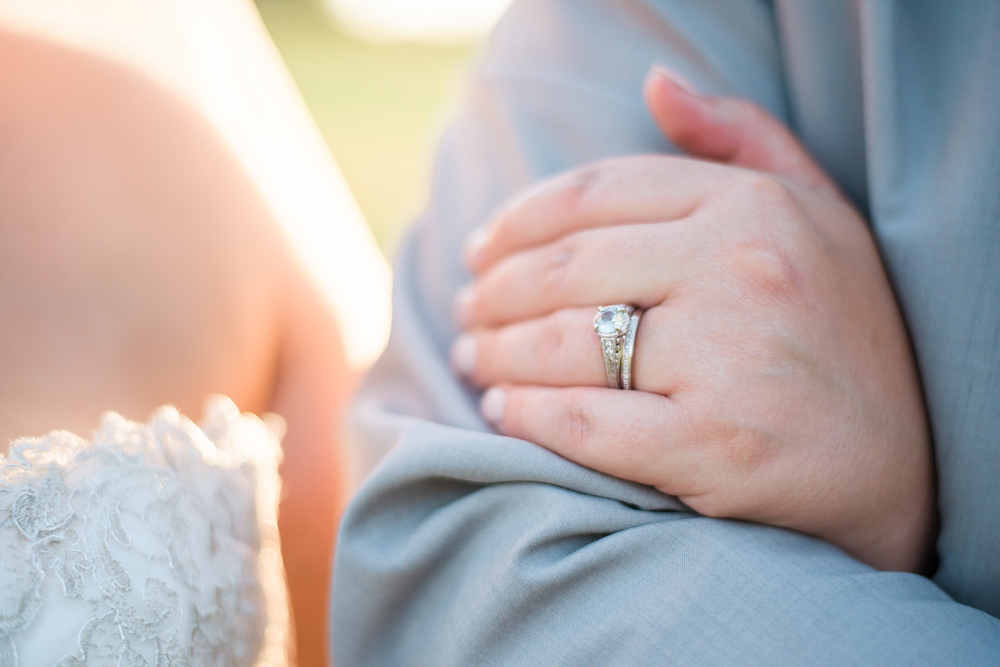 & The most gorgeous ring set too!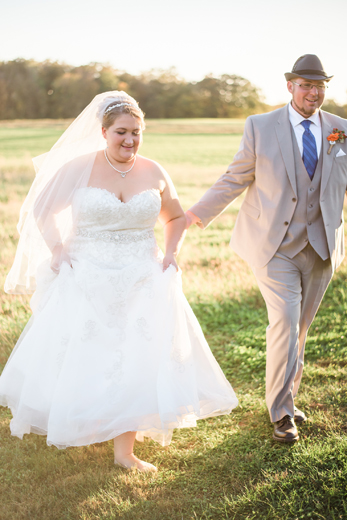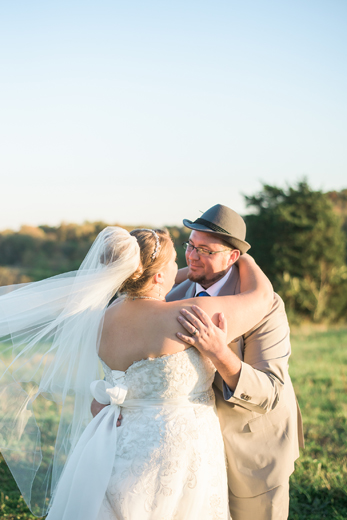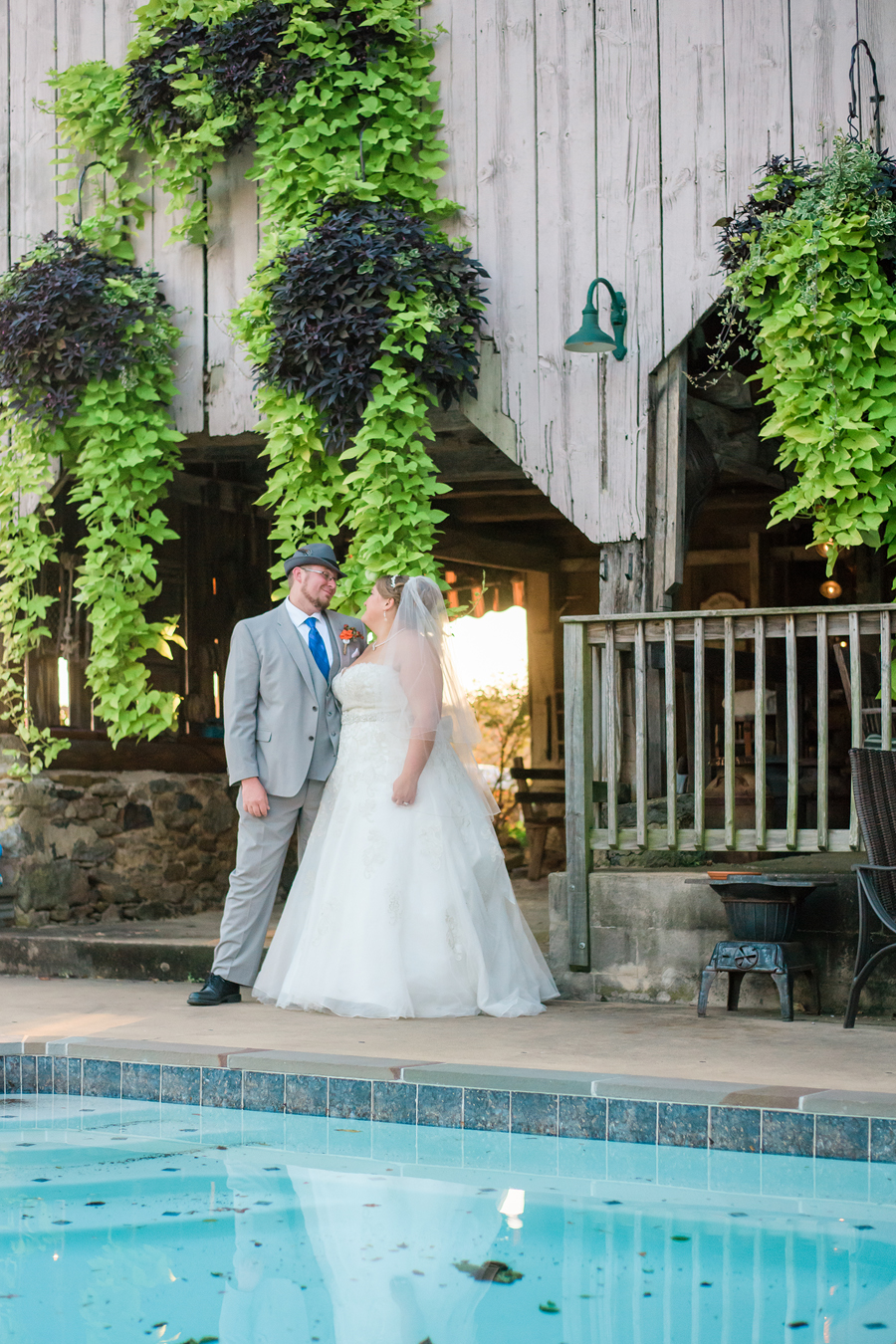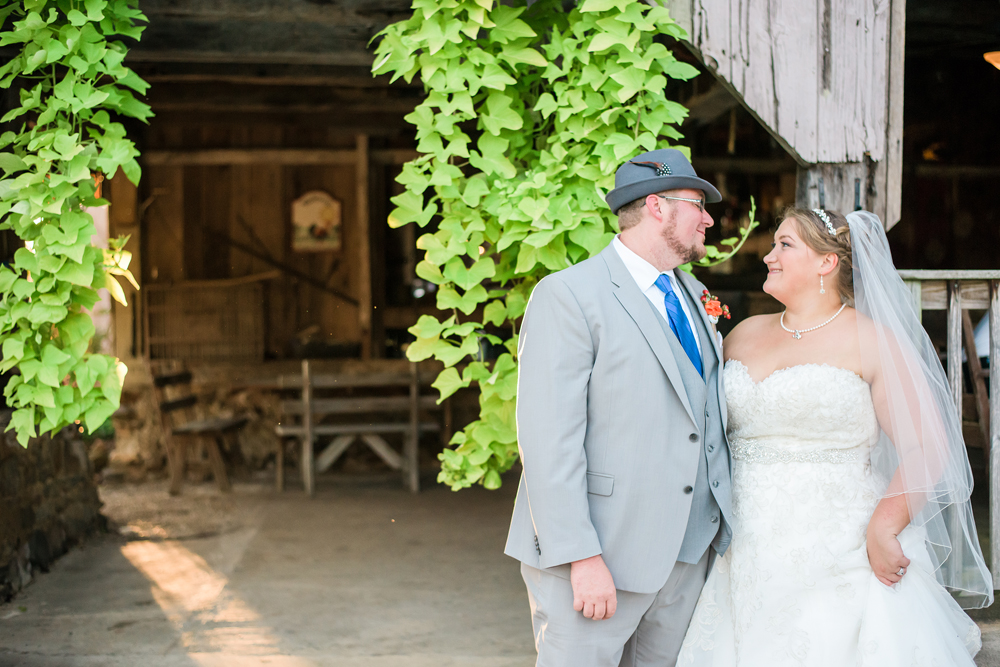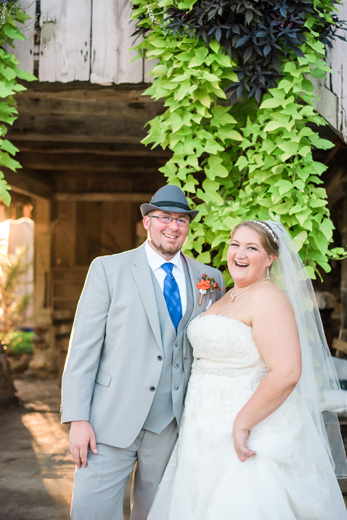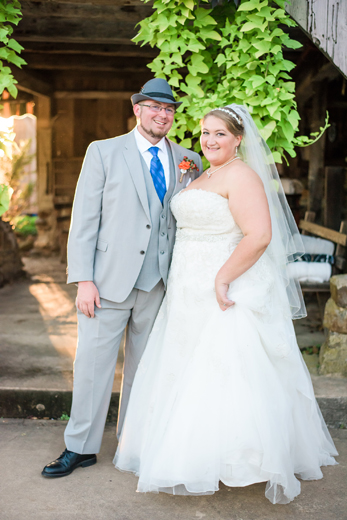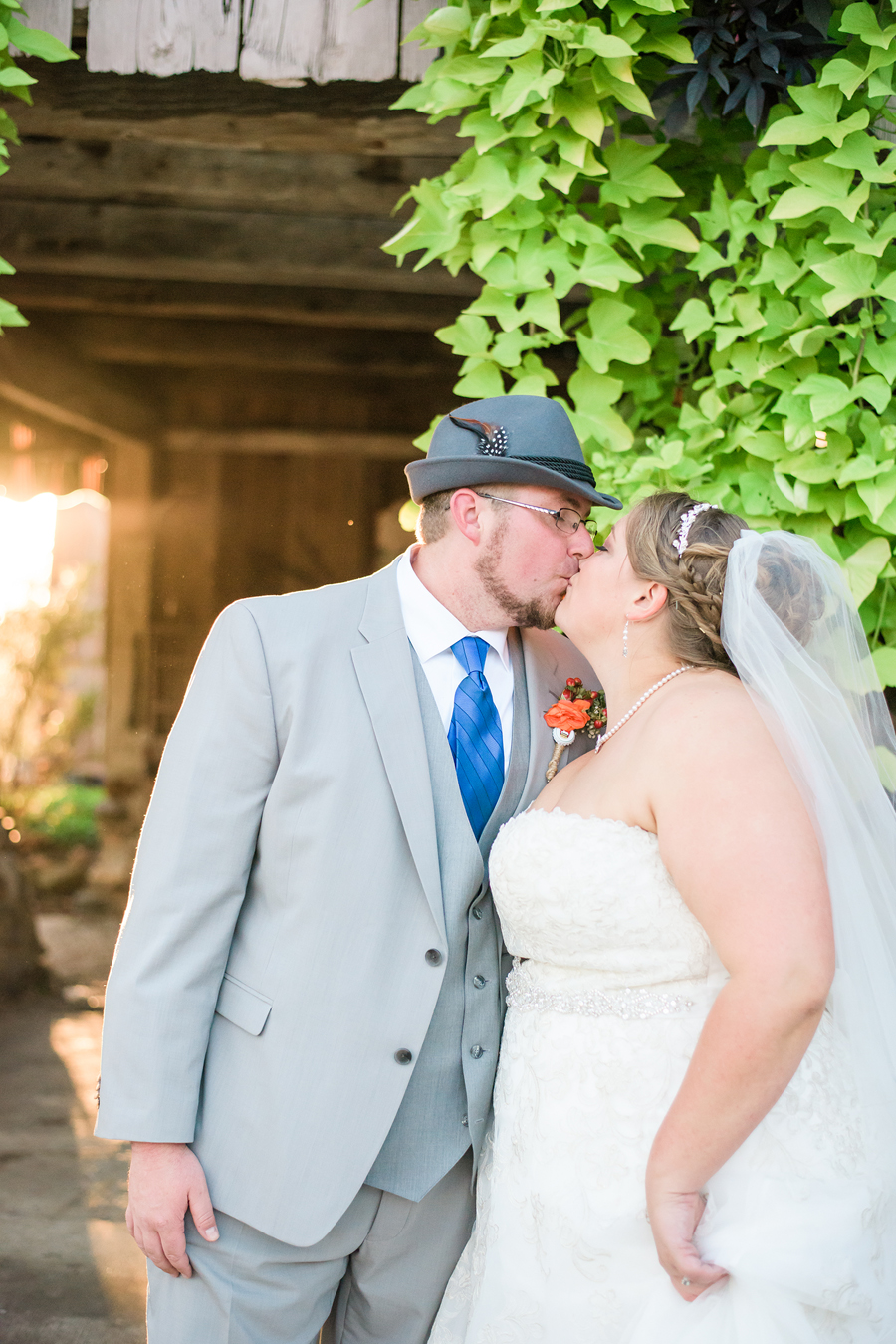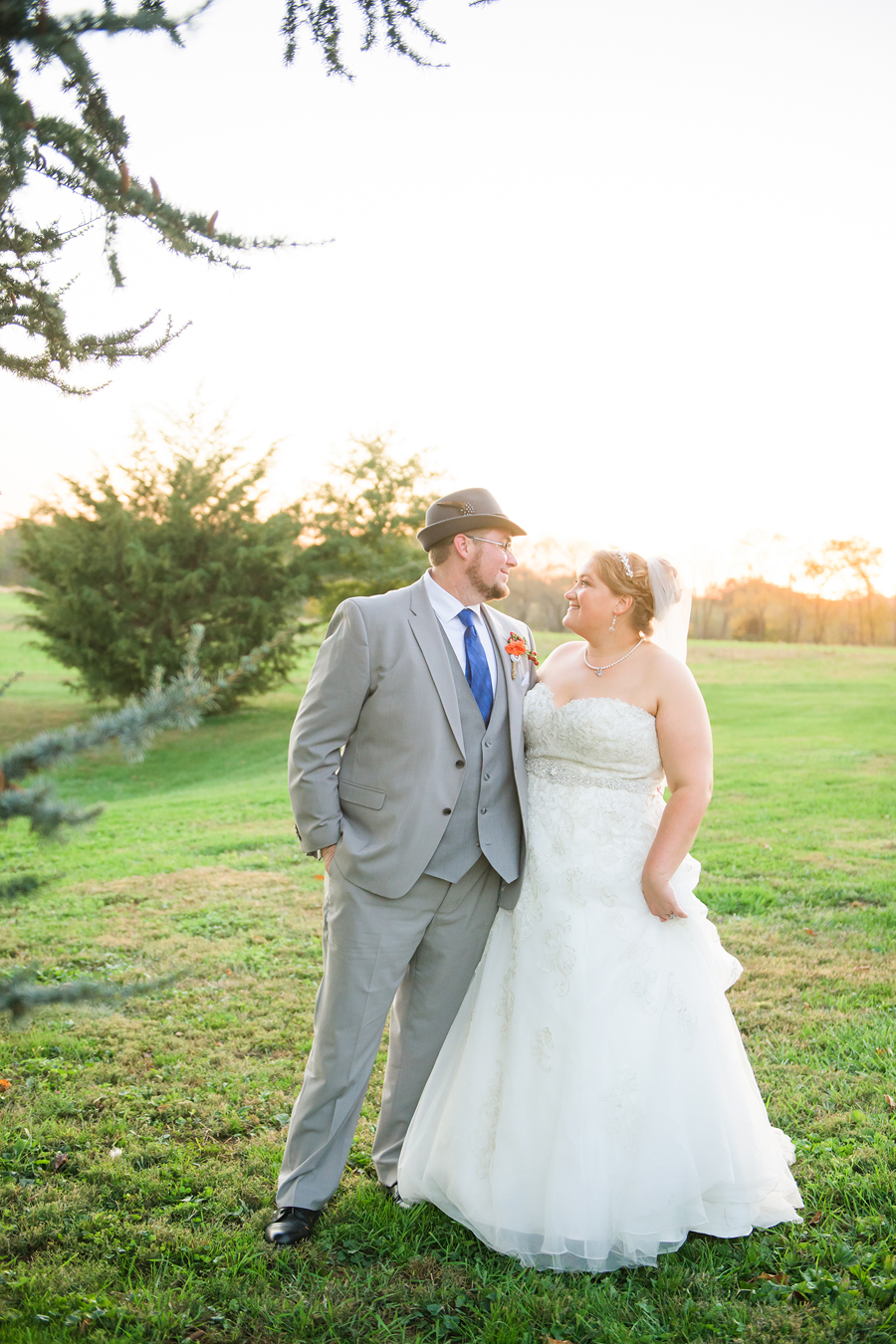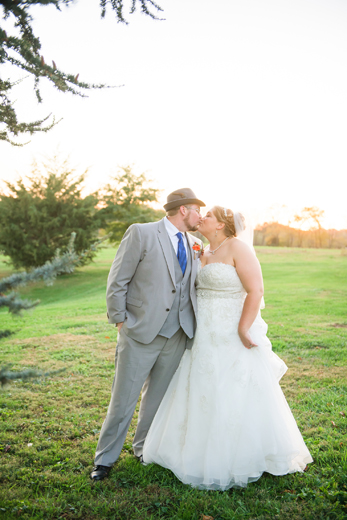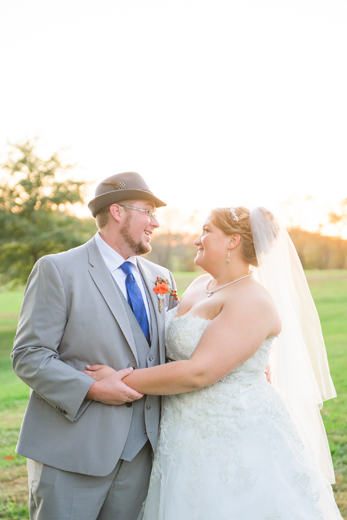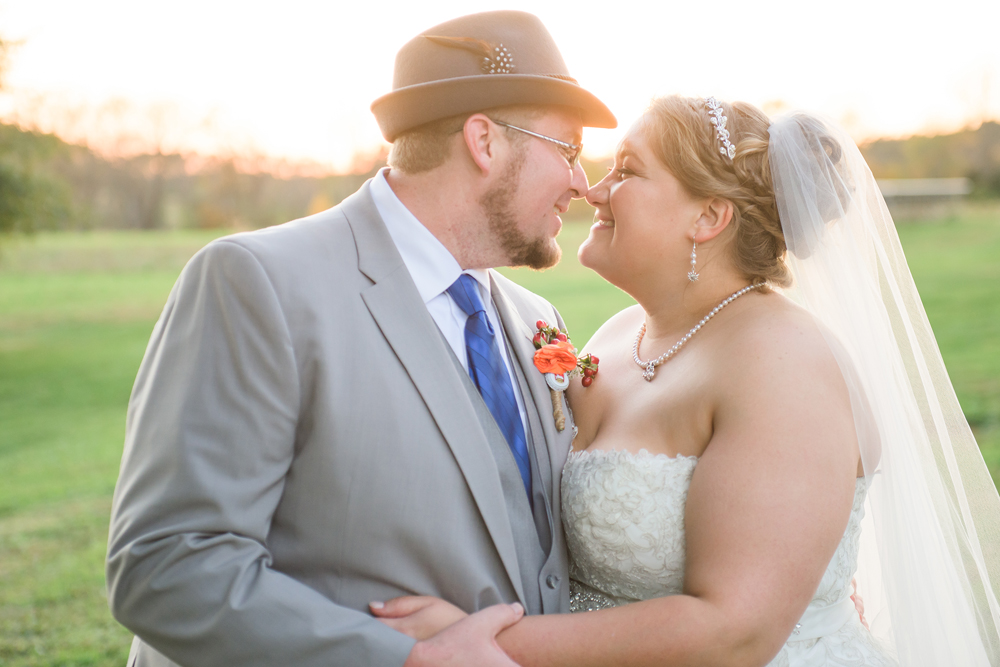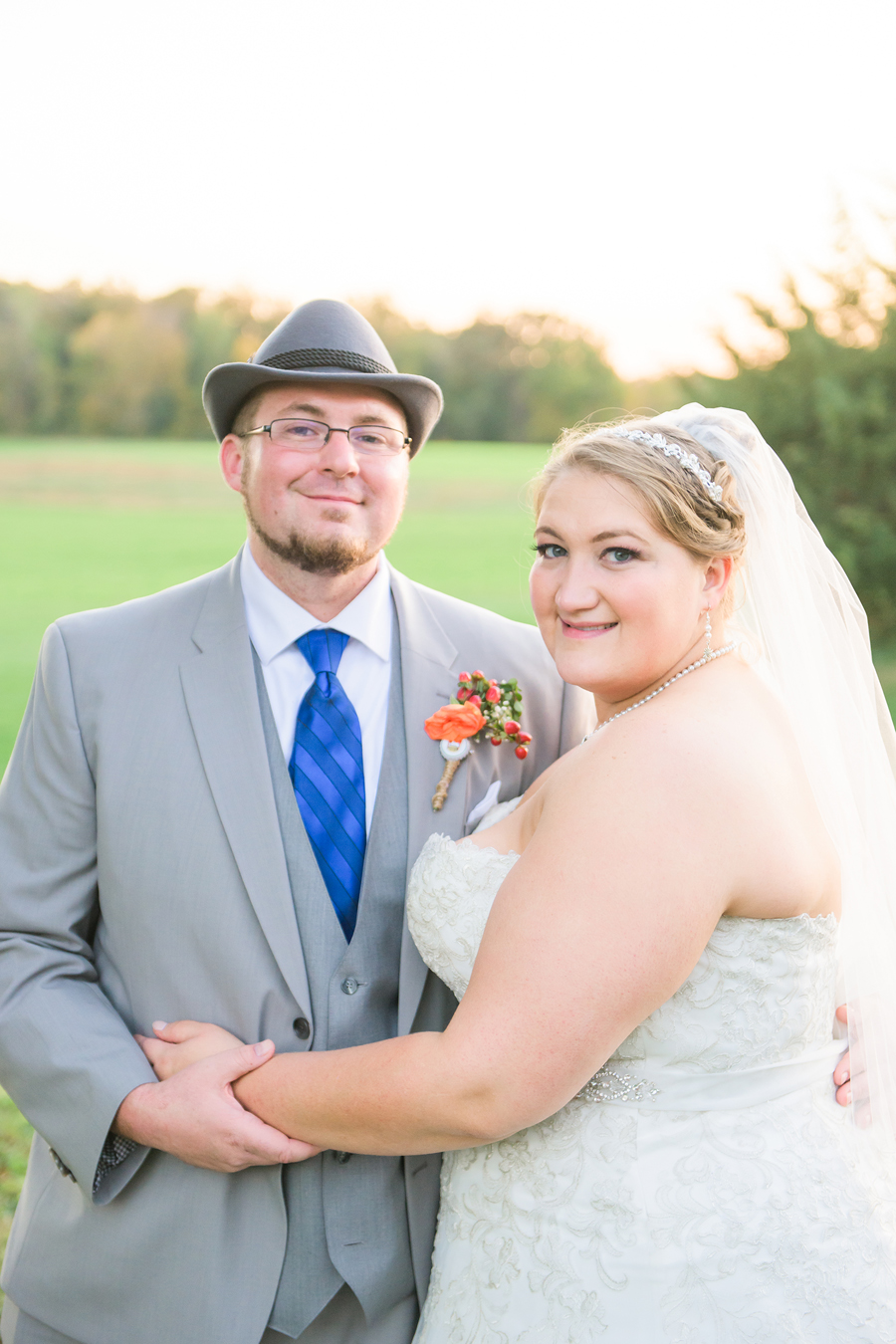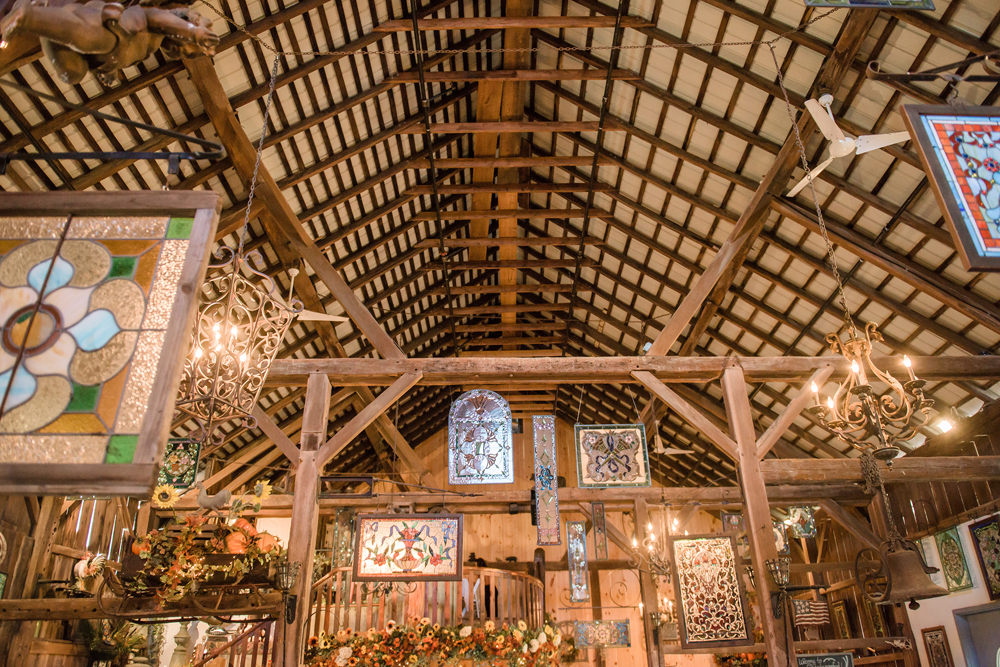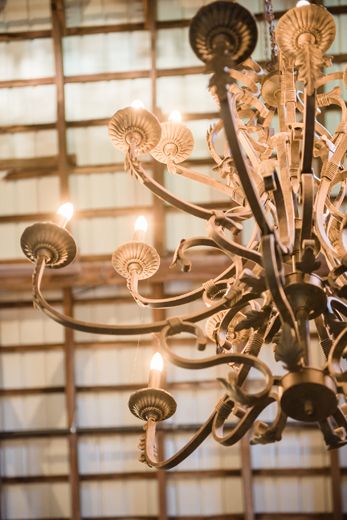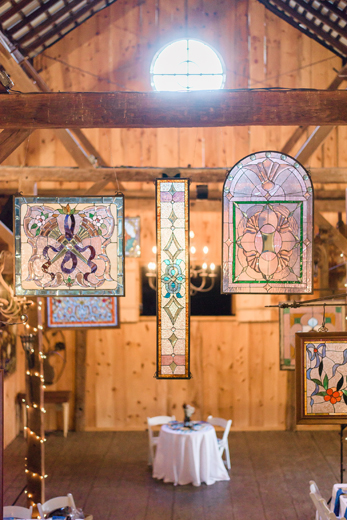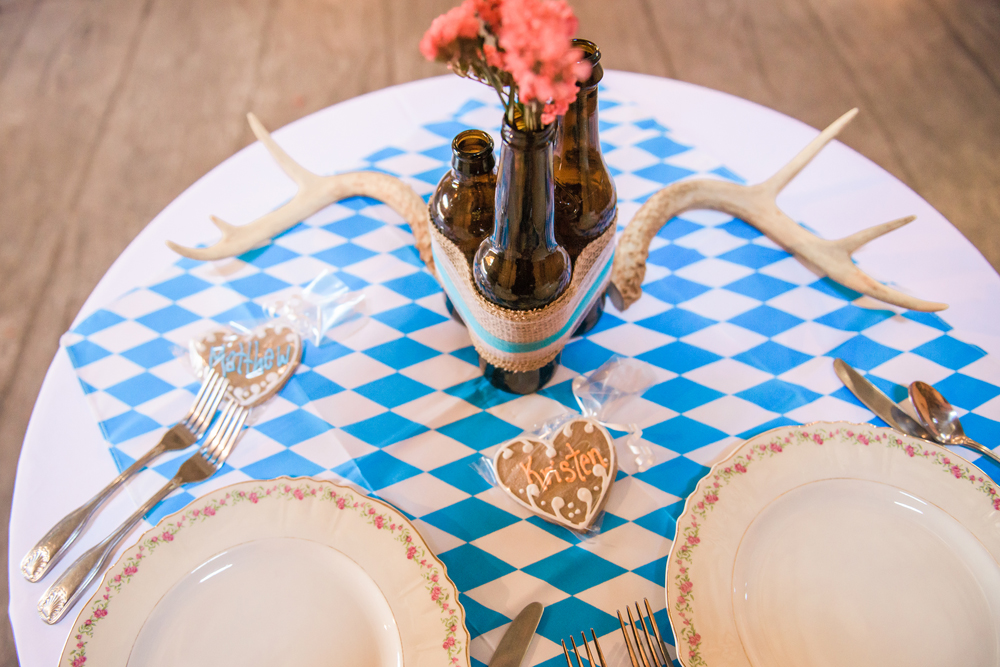 Loved these little cookies with all their guests' names! (Even Britney and I got one too!! Kristen & Matt, you are the most thoughtful people!!)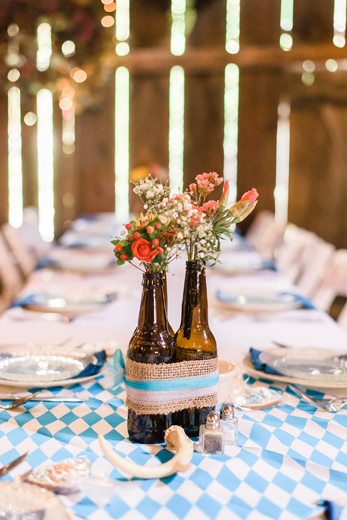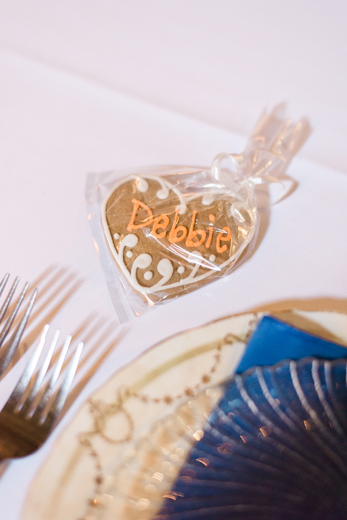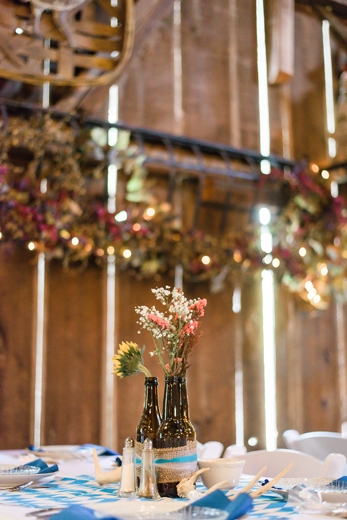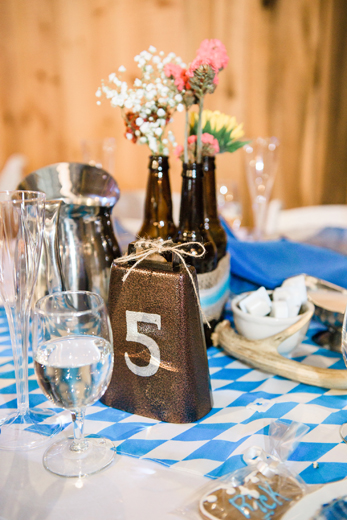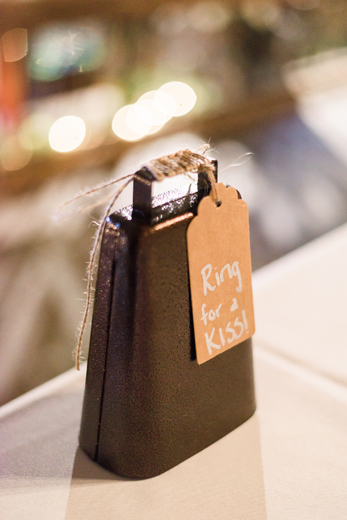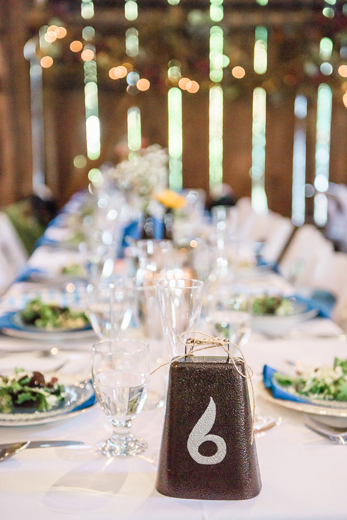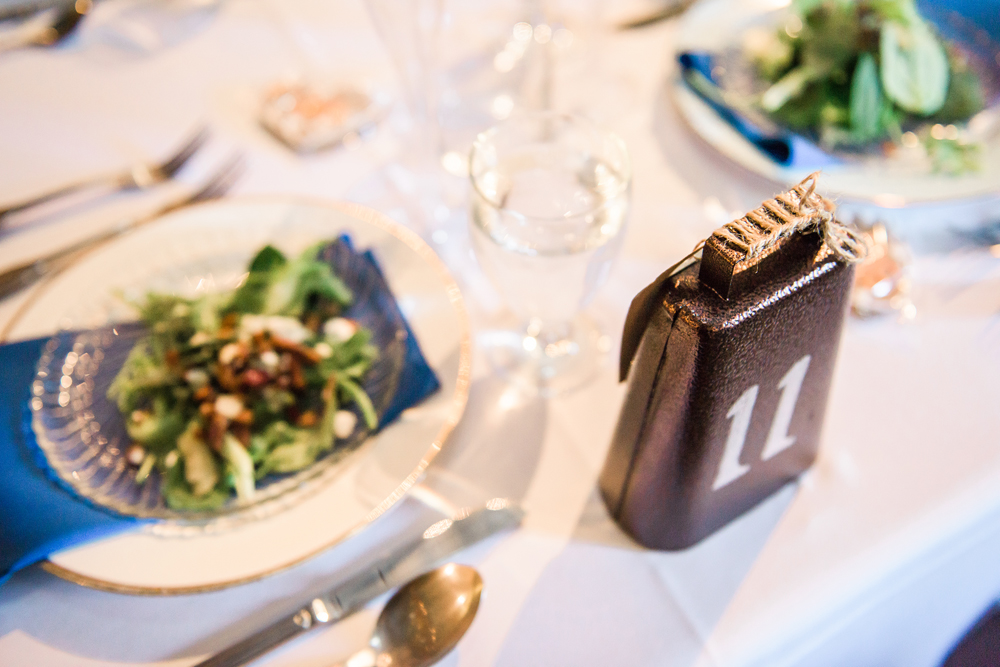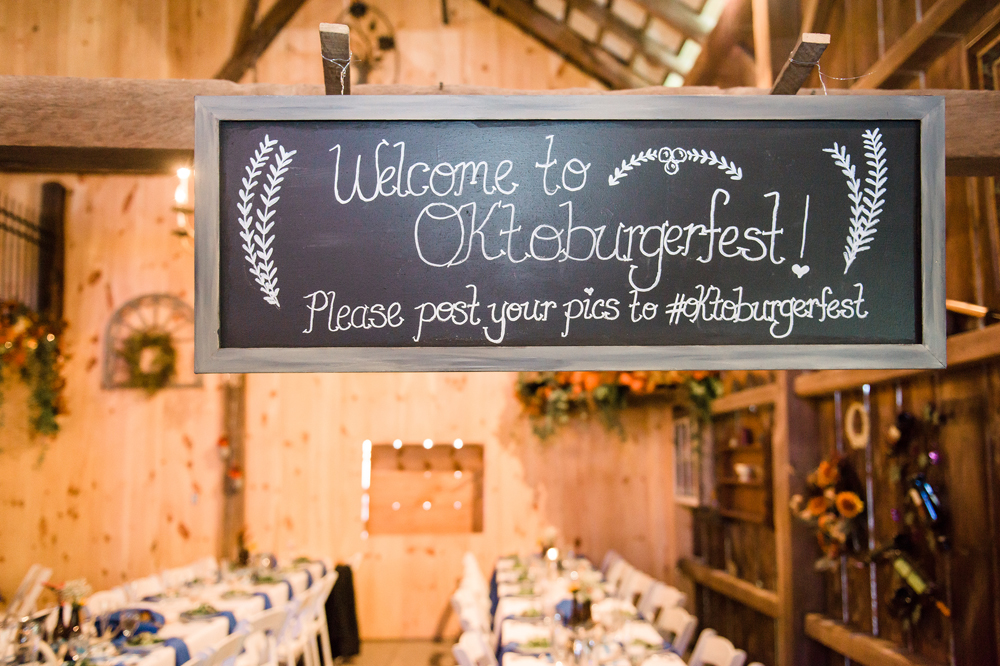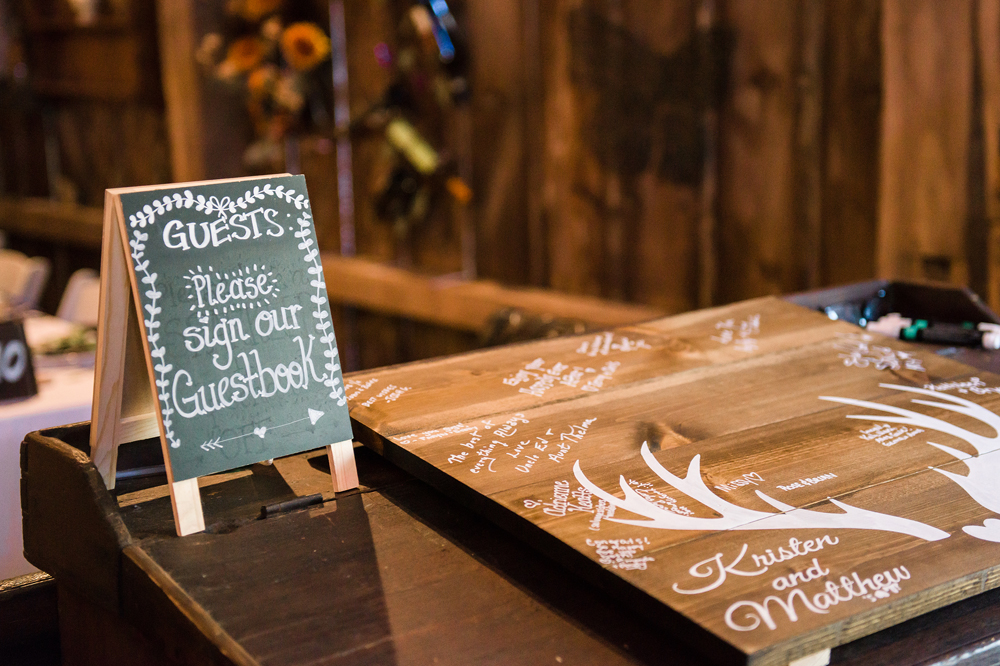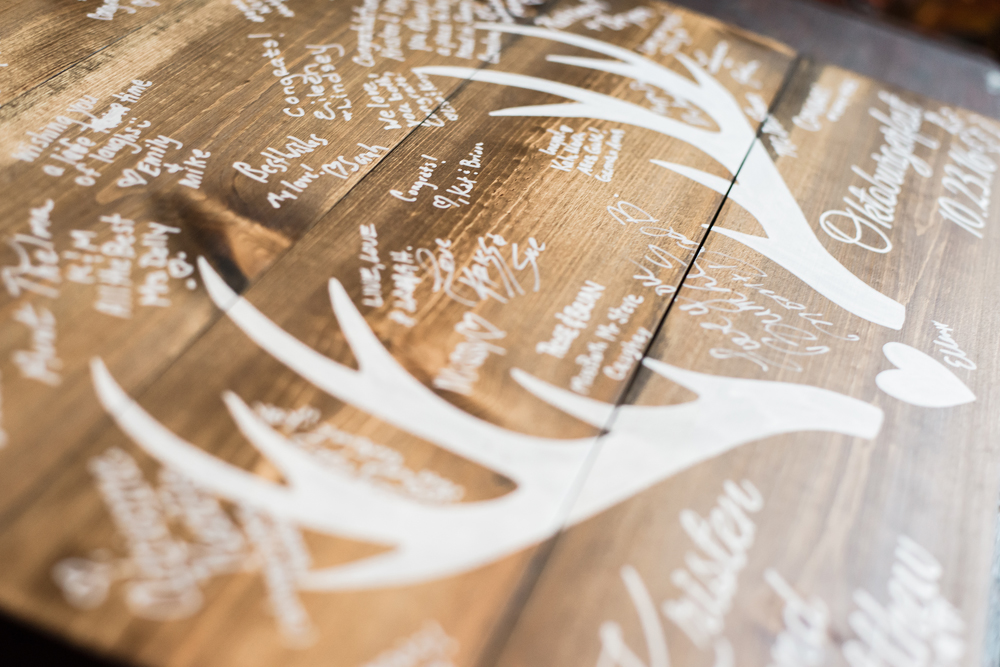 So many great details!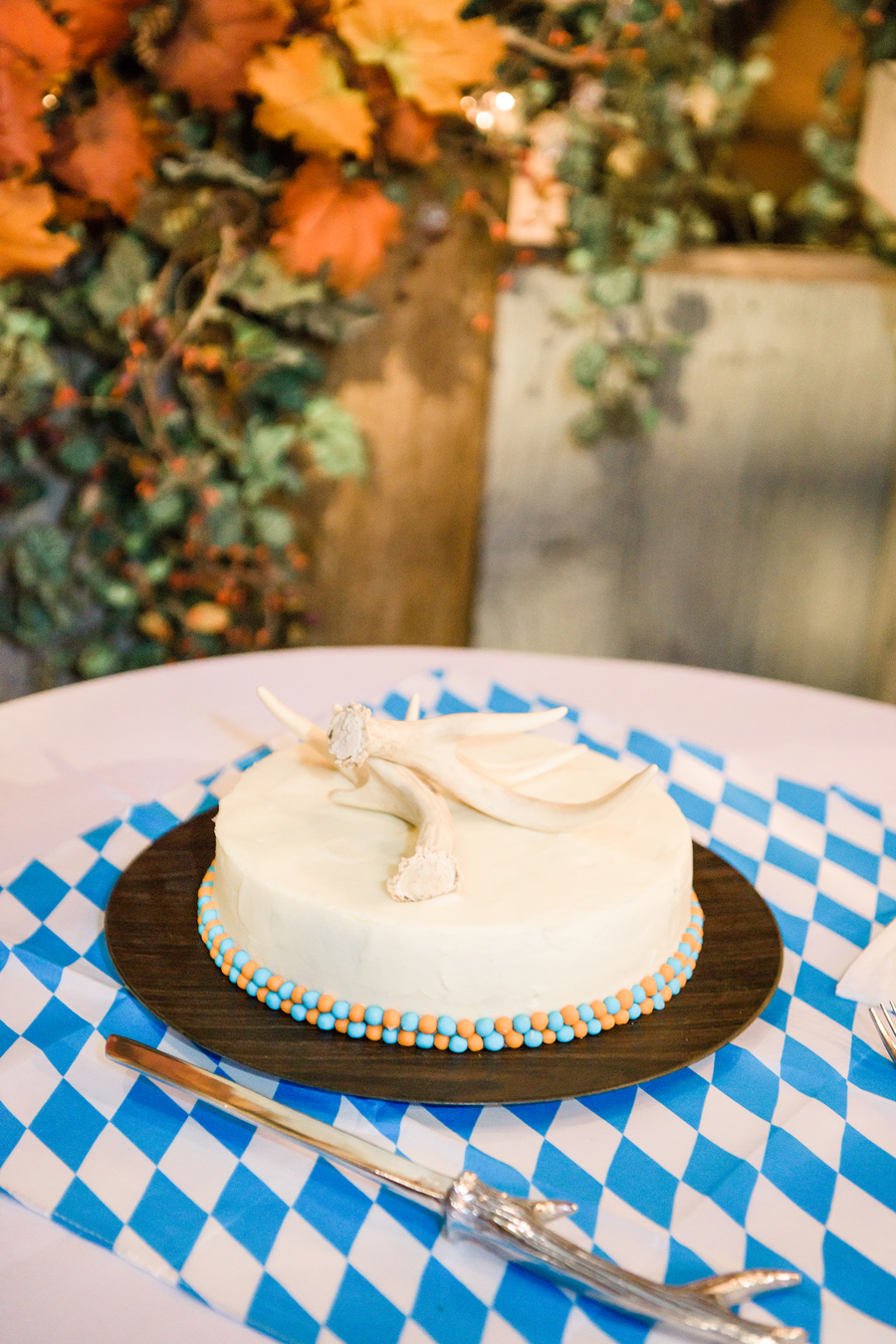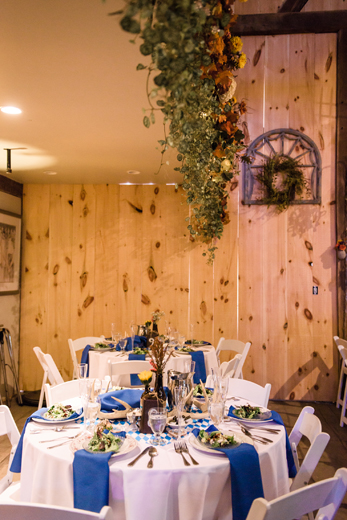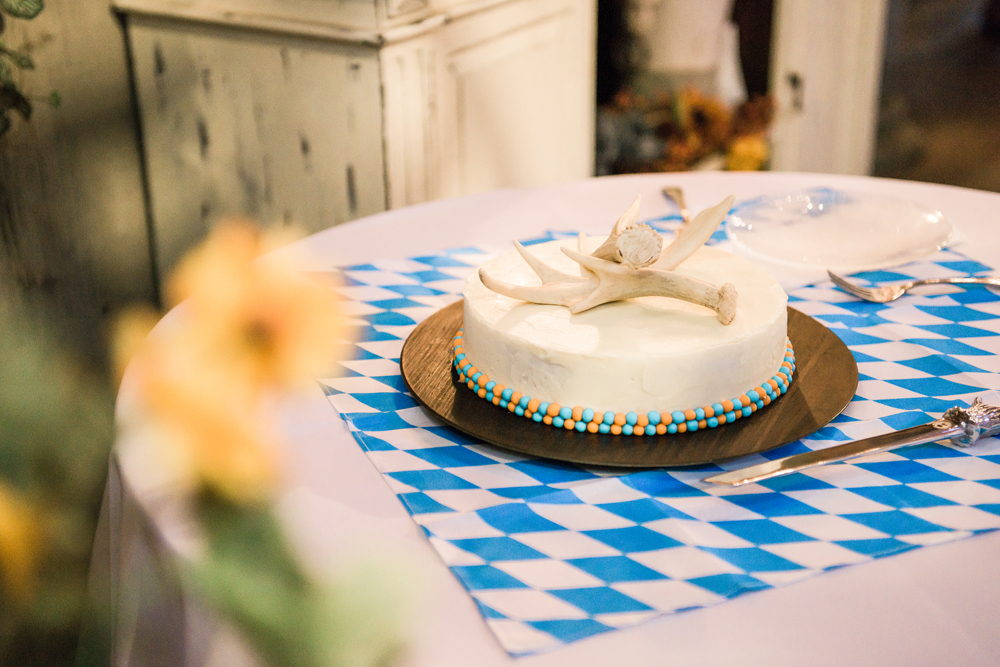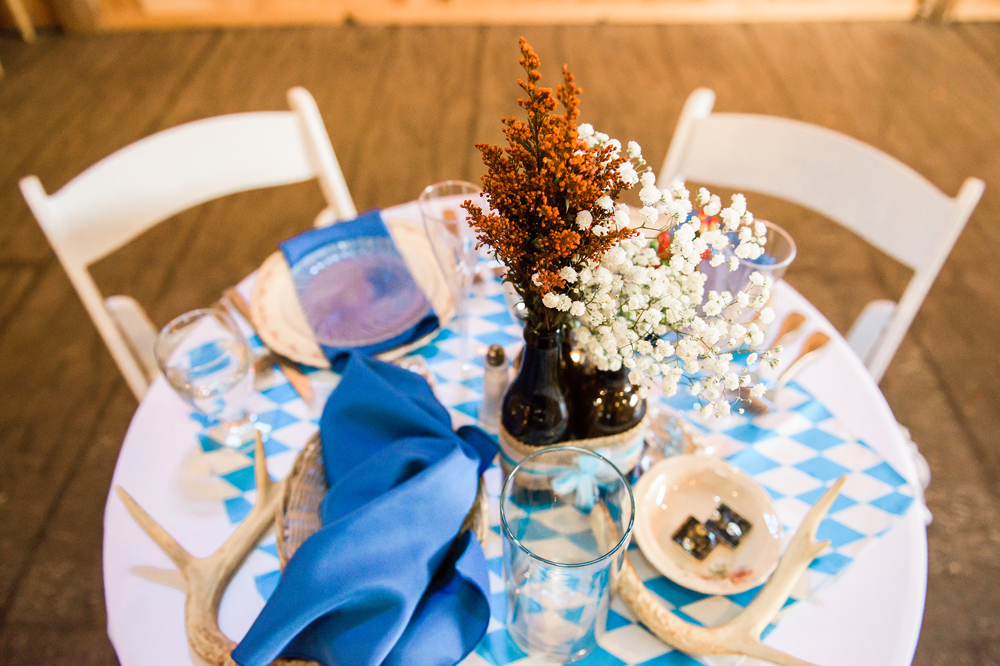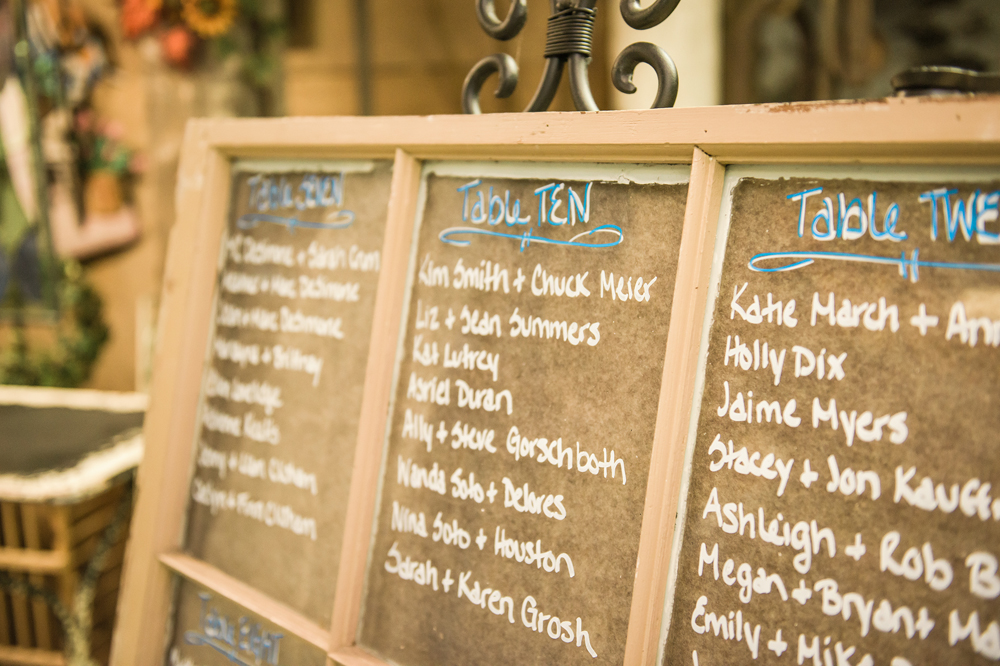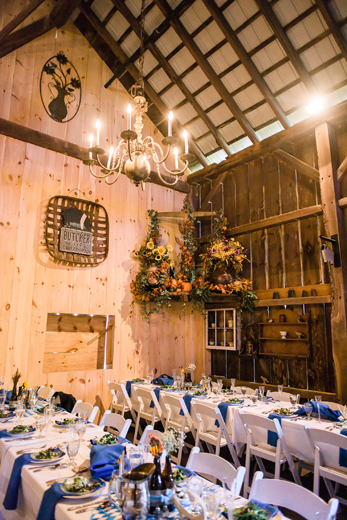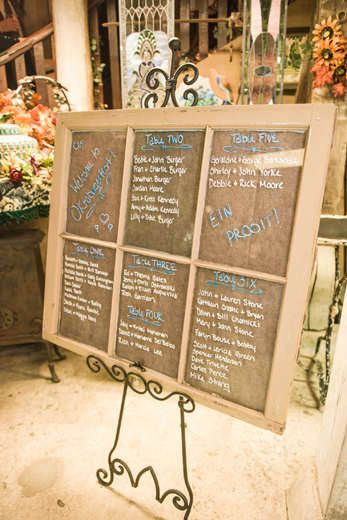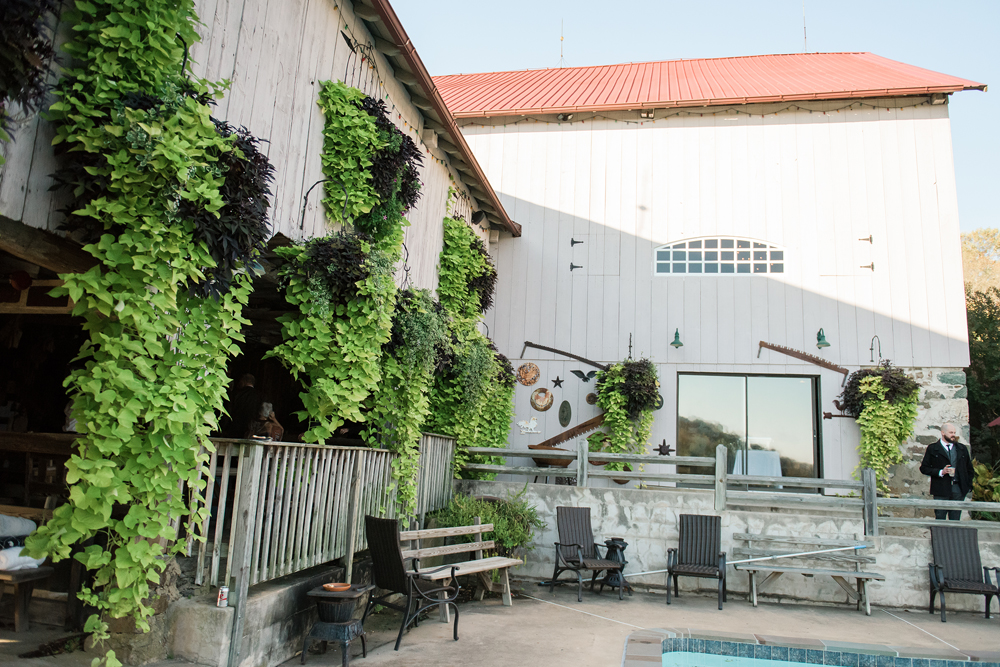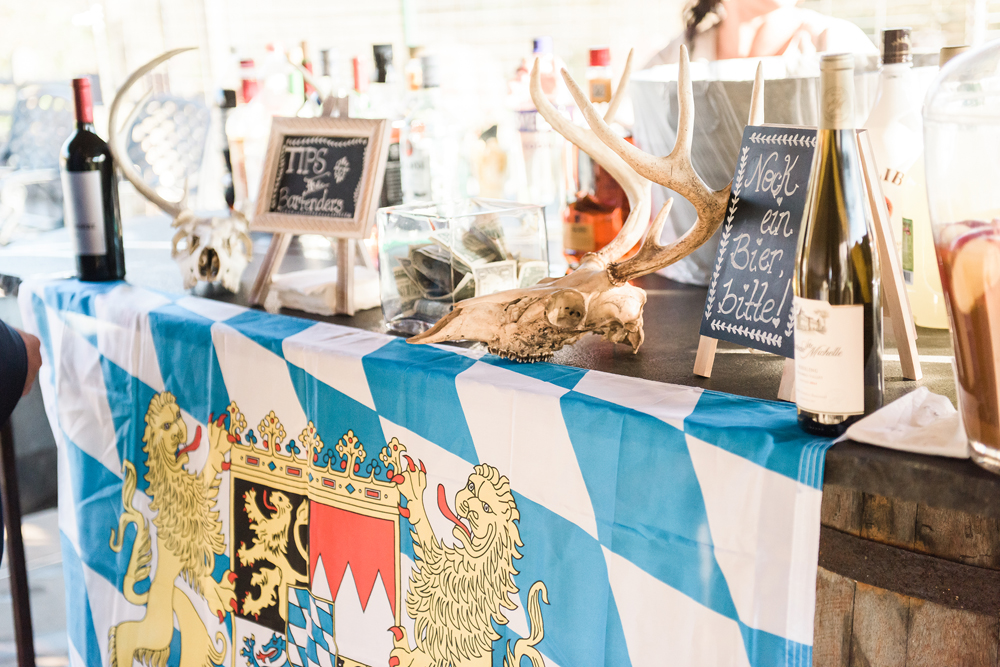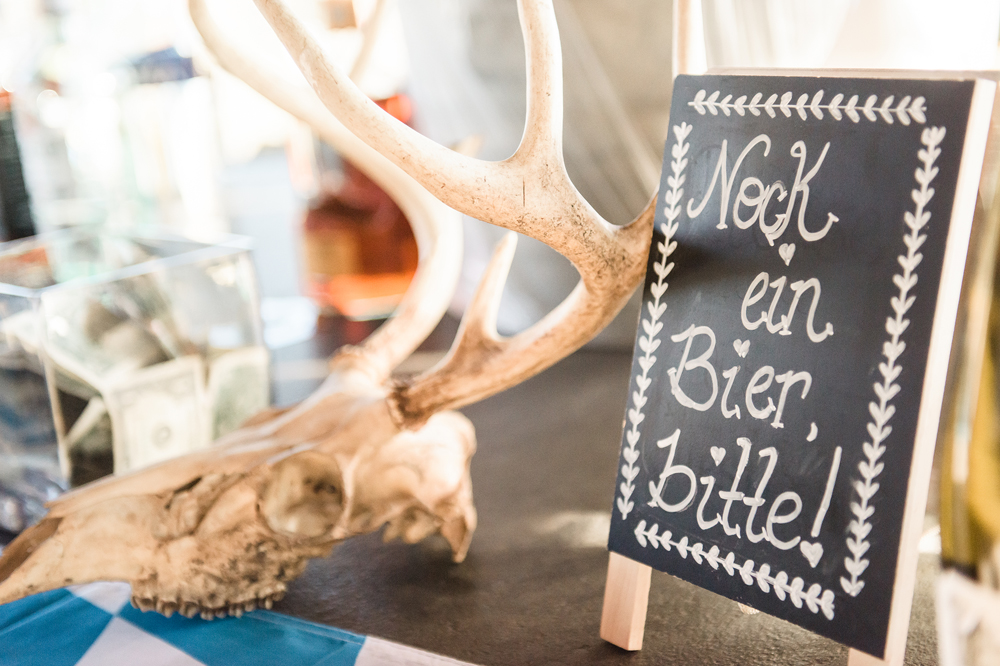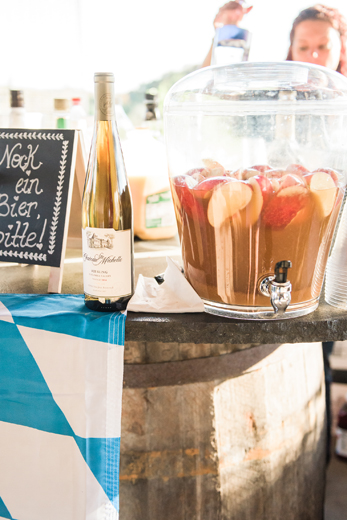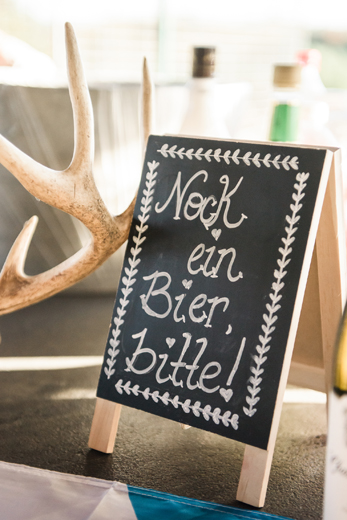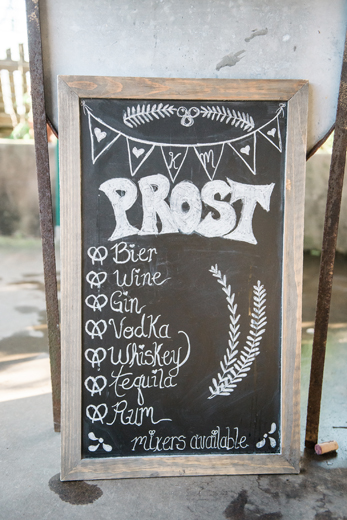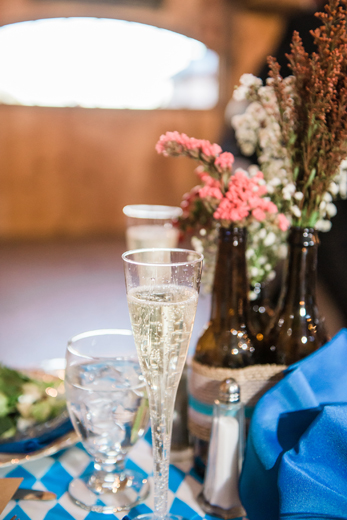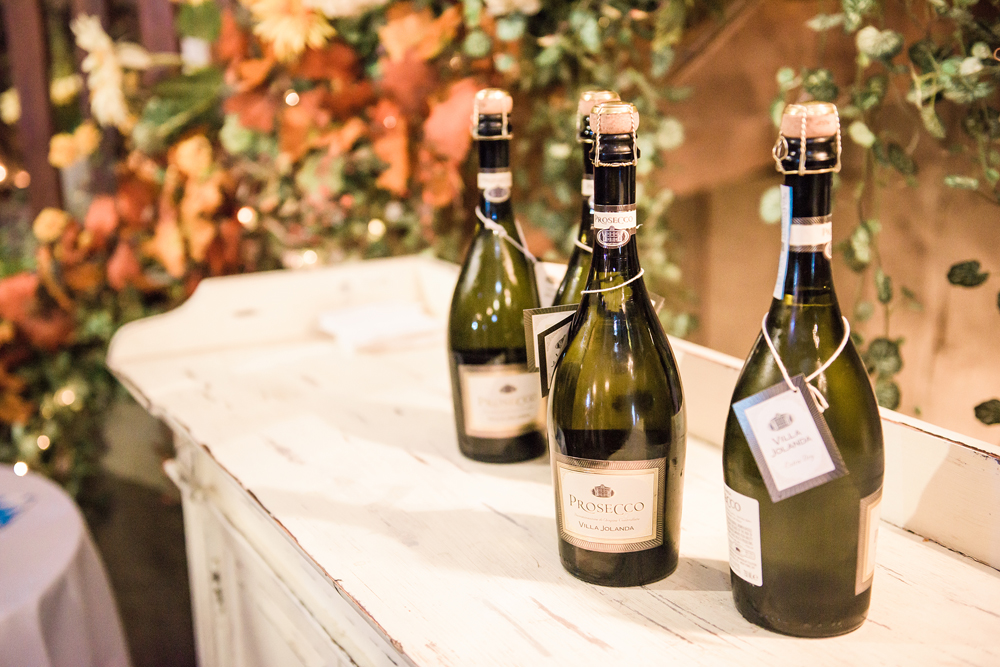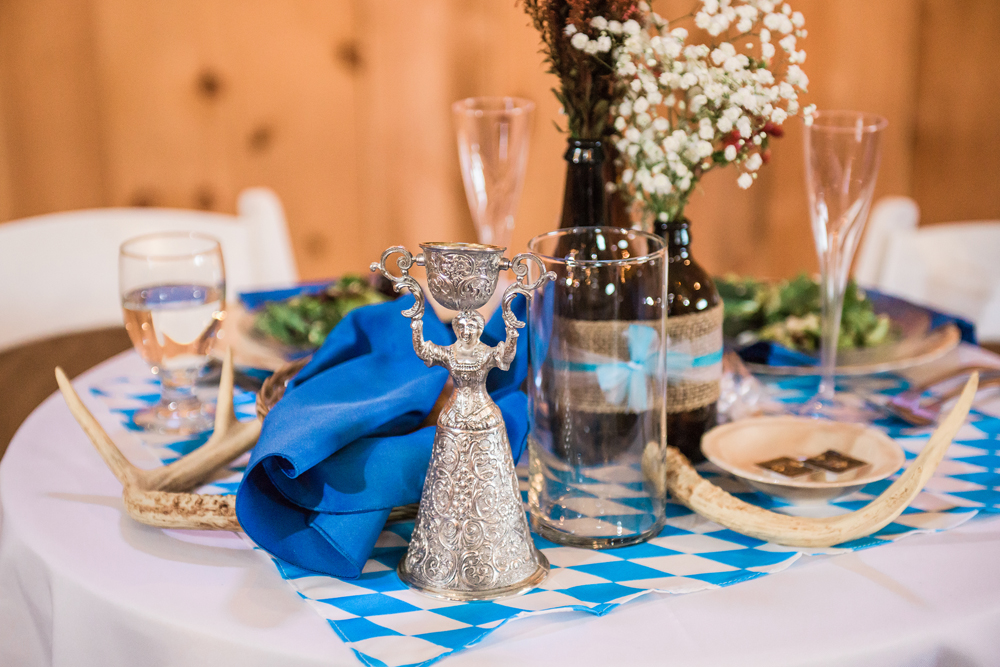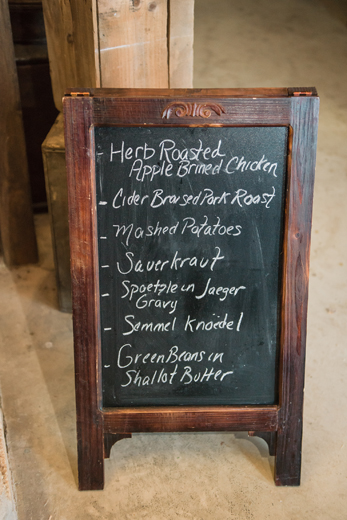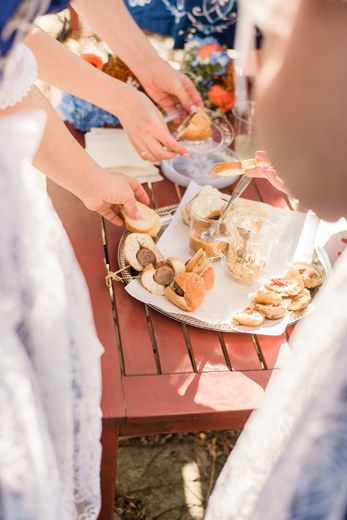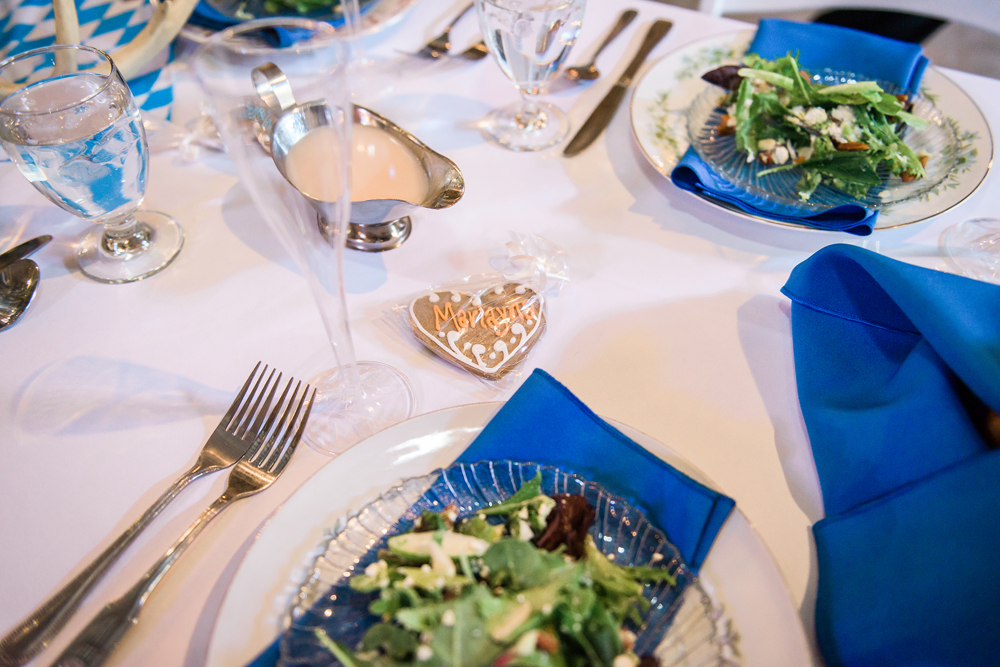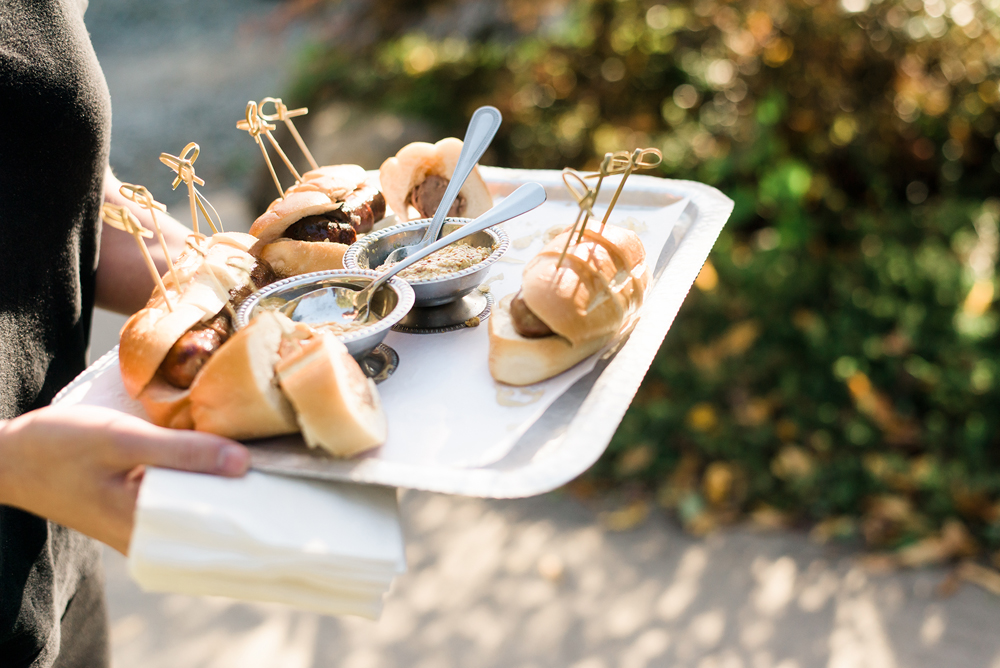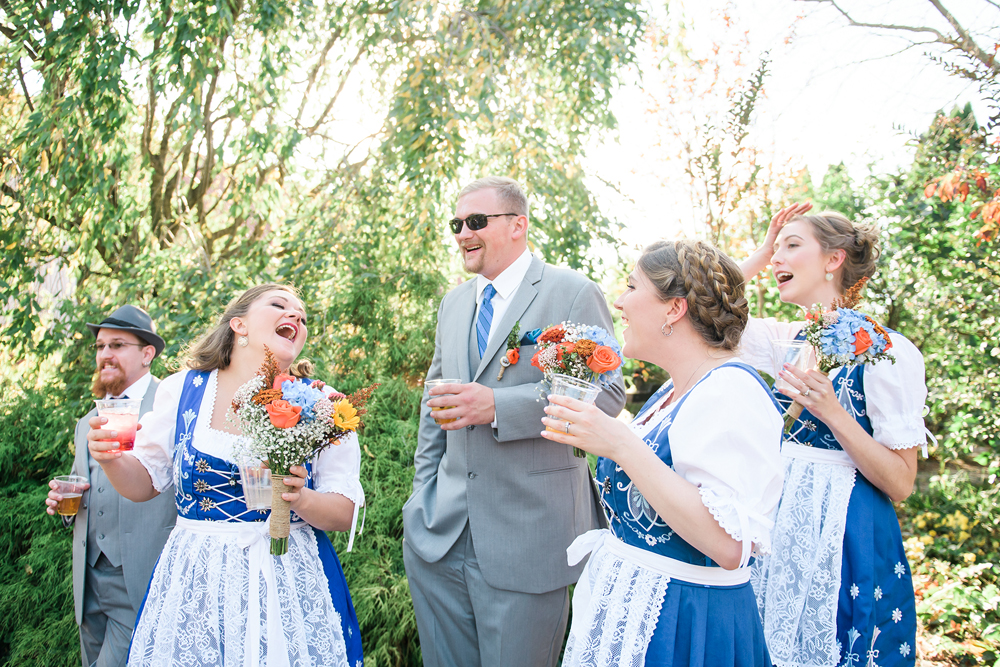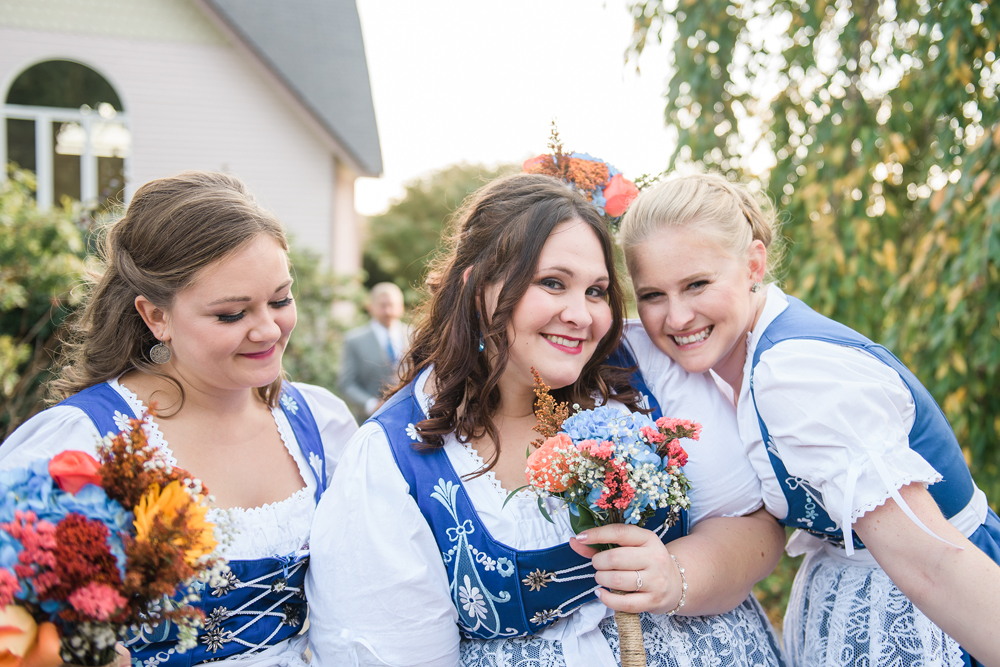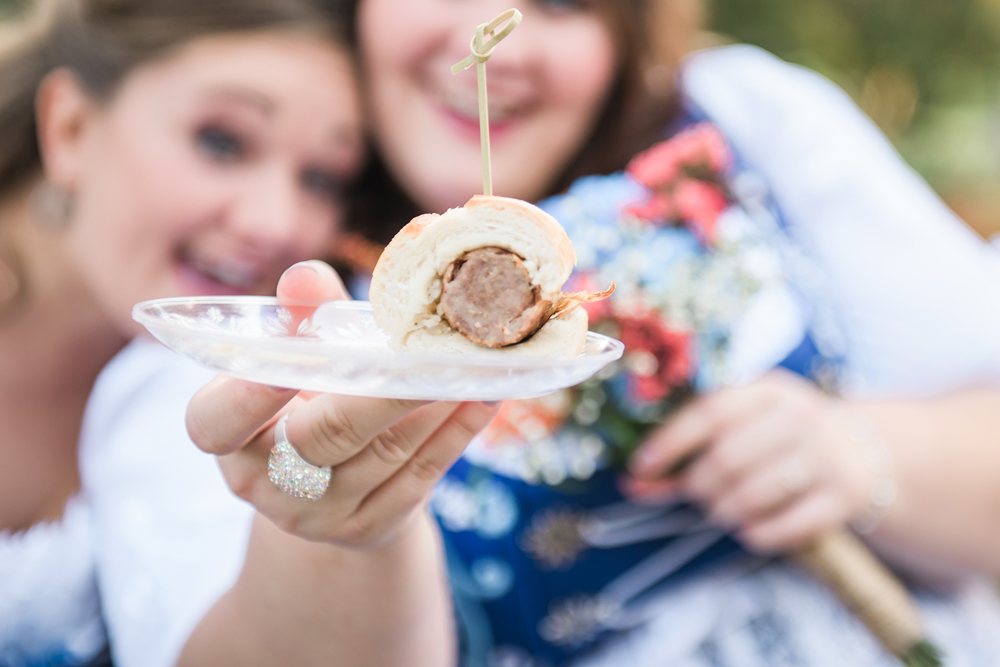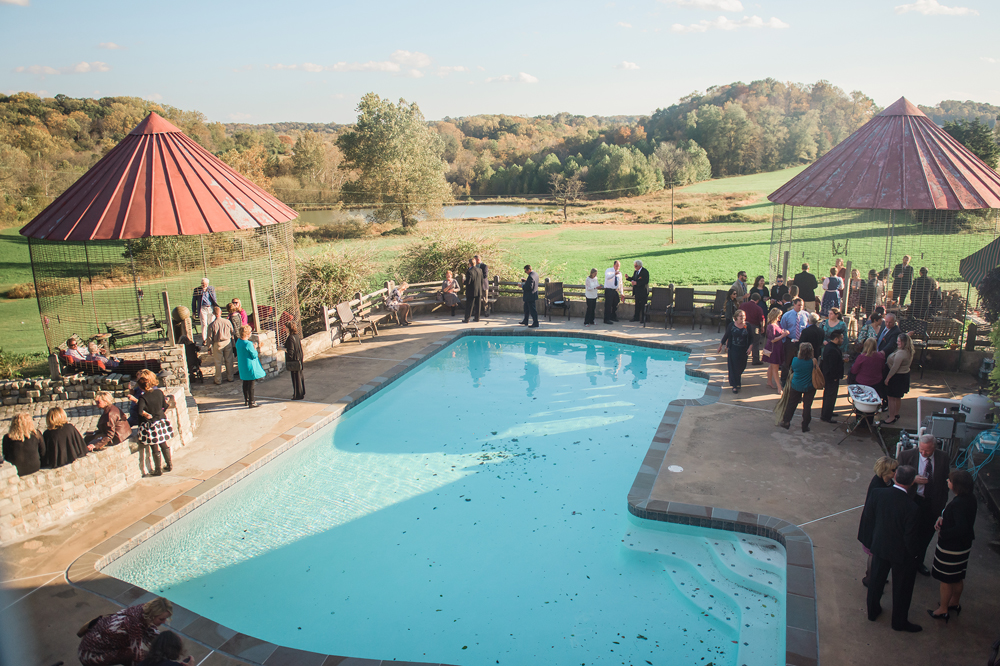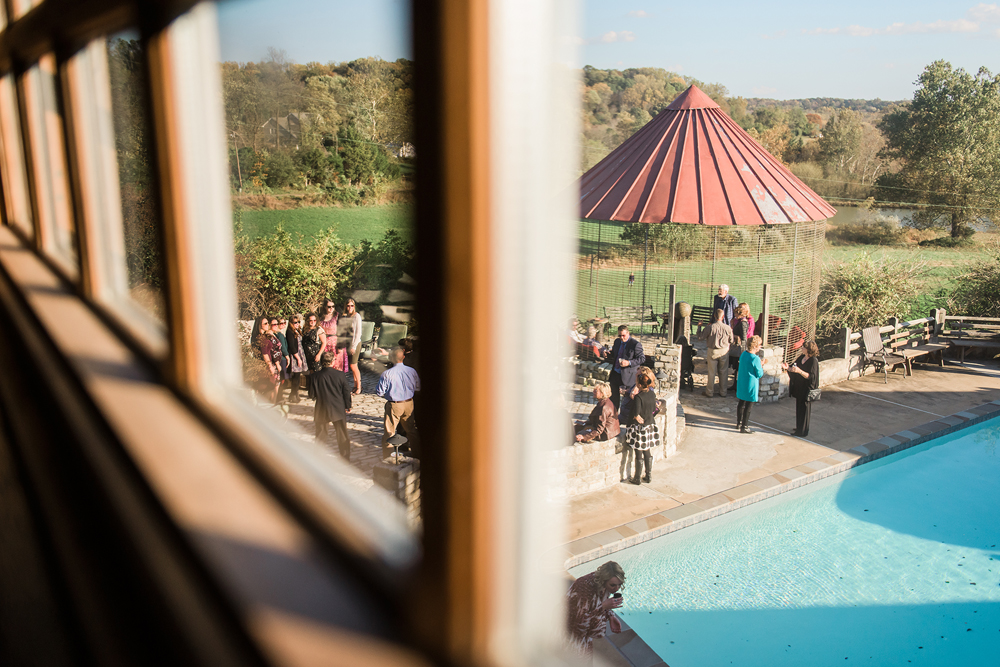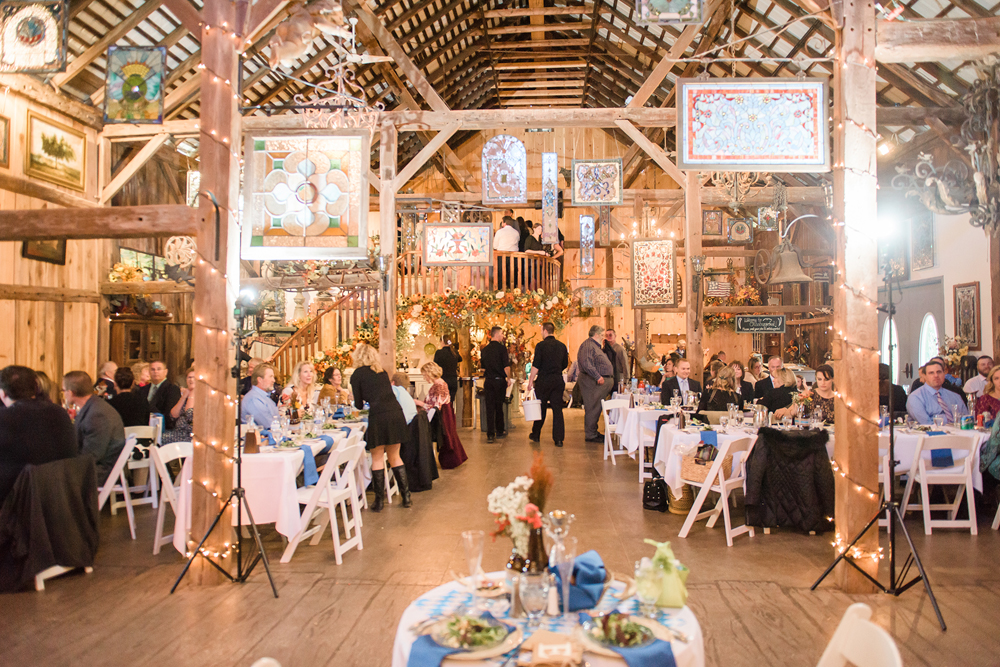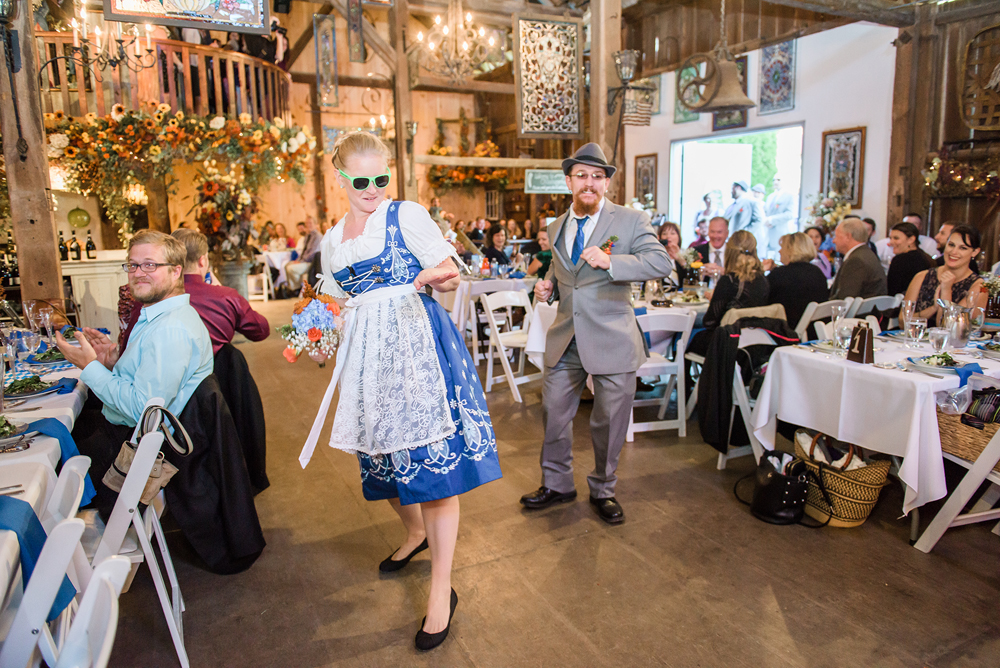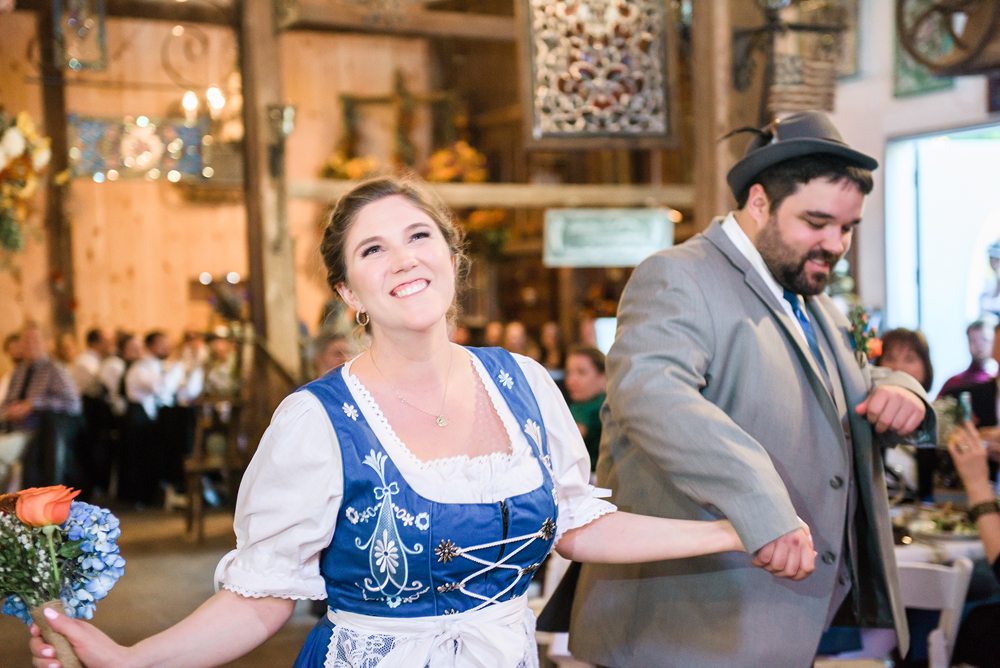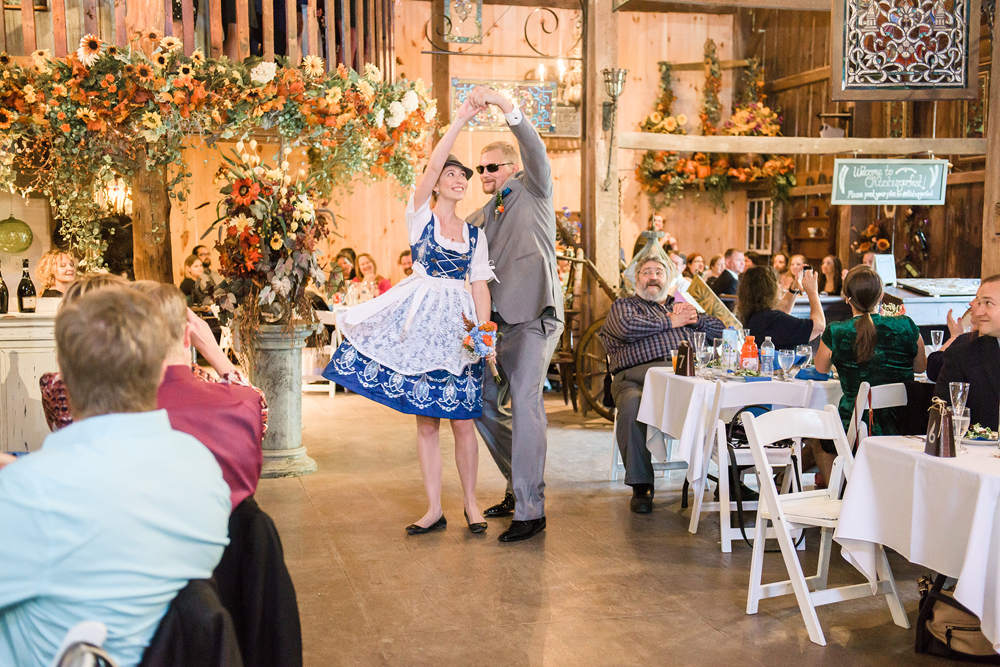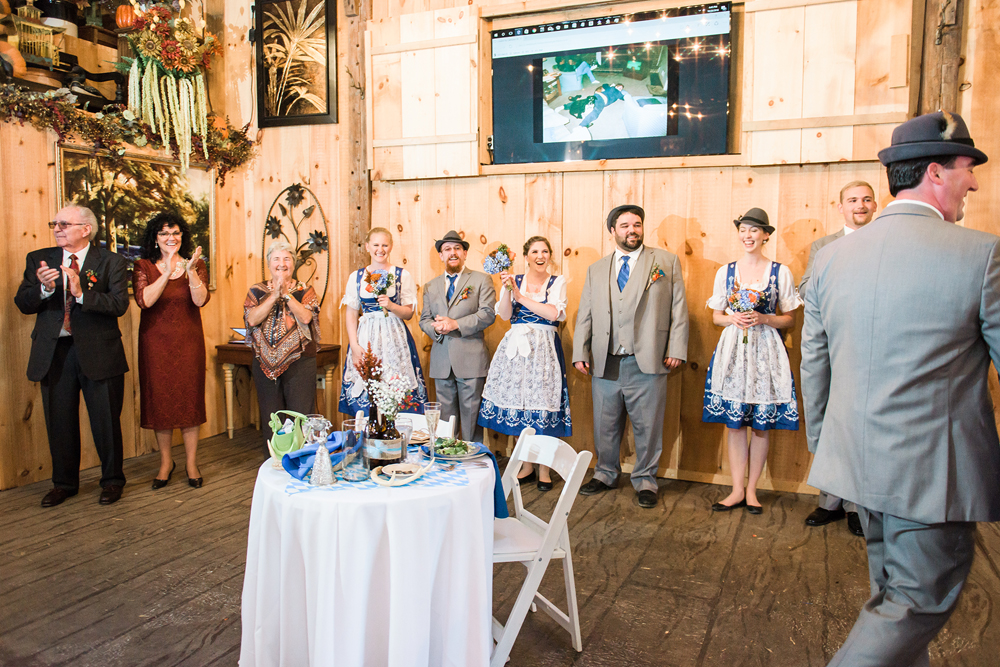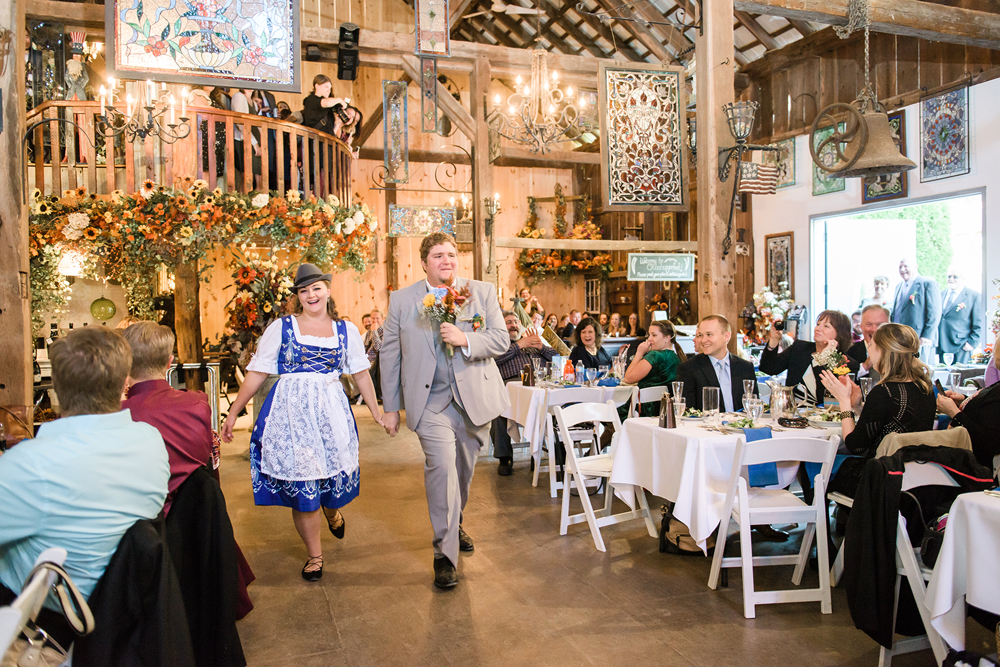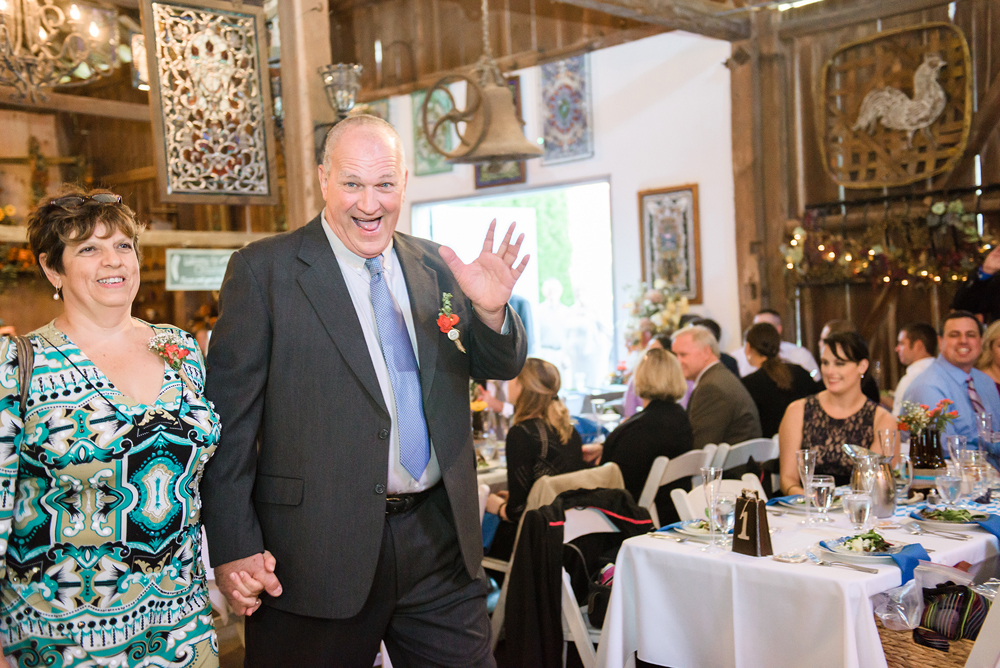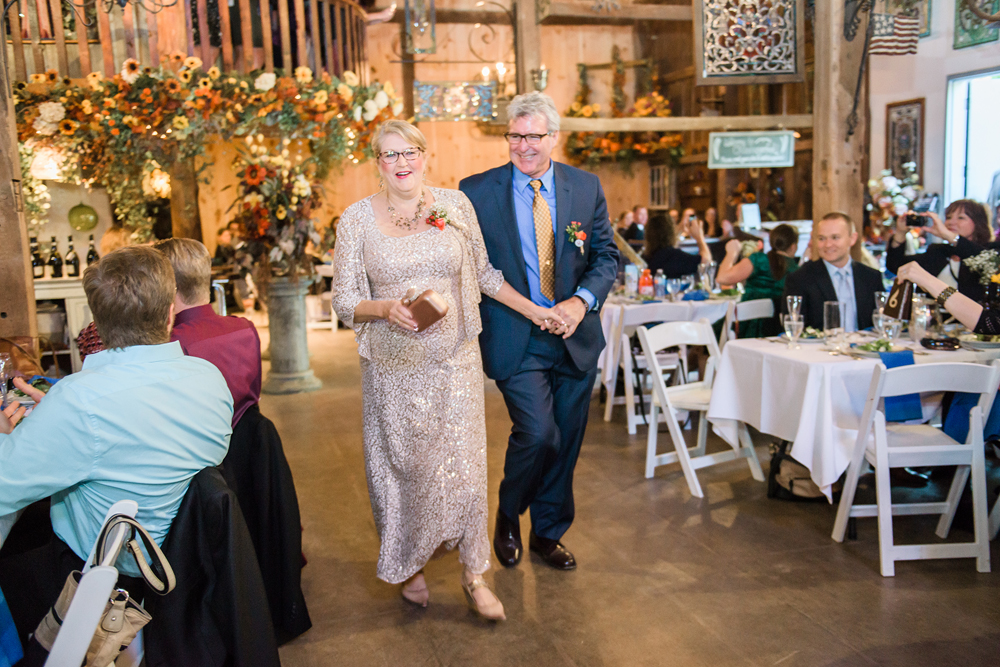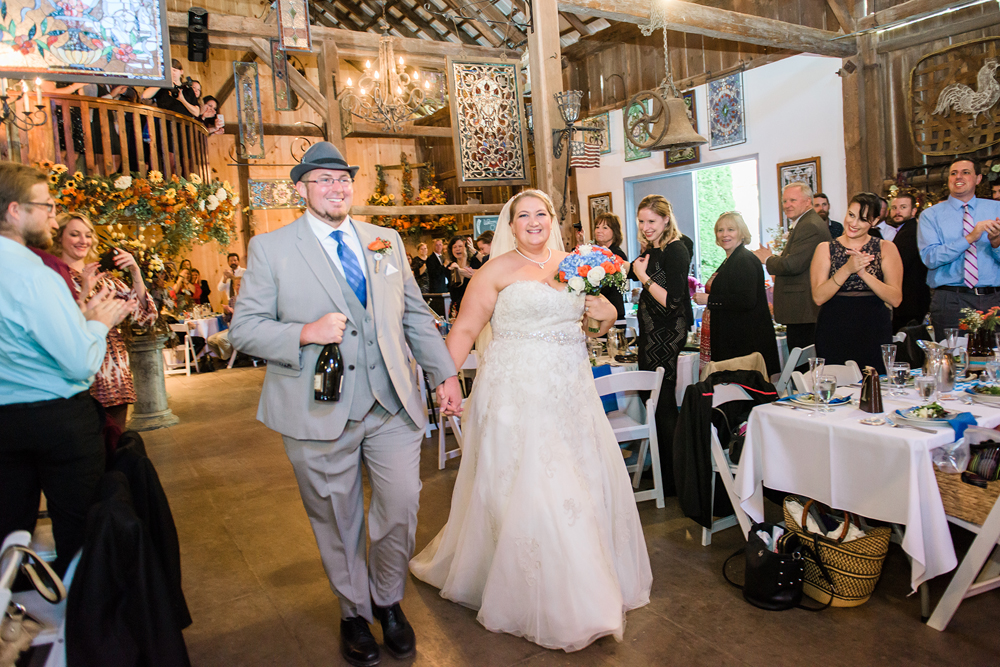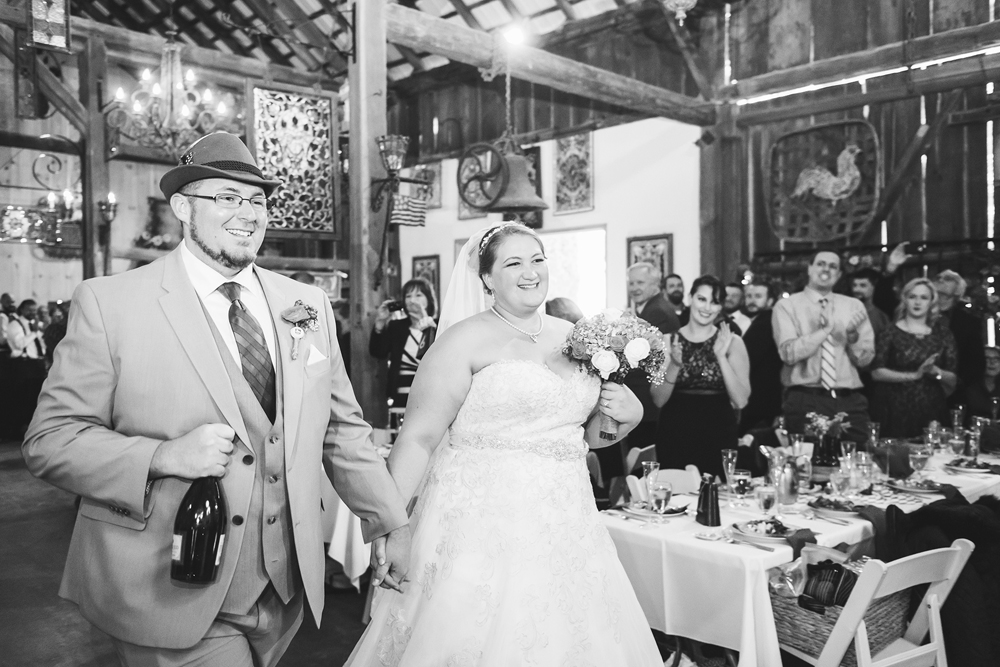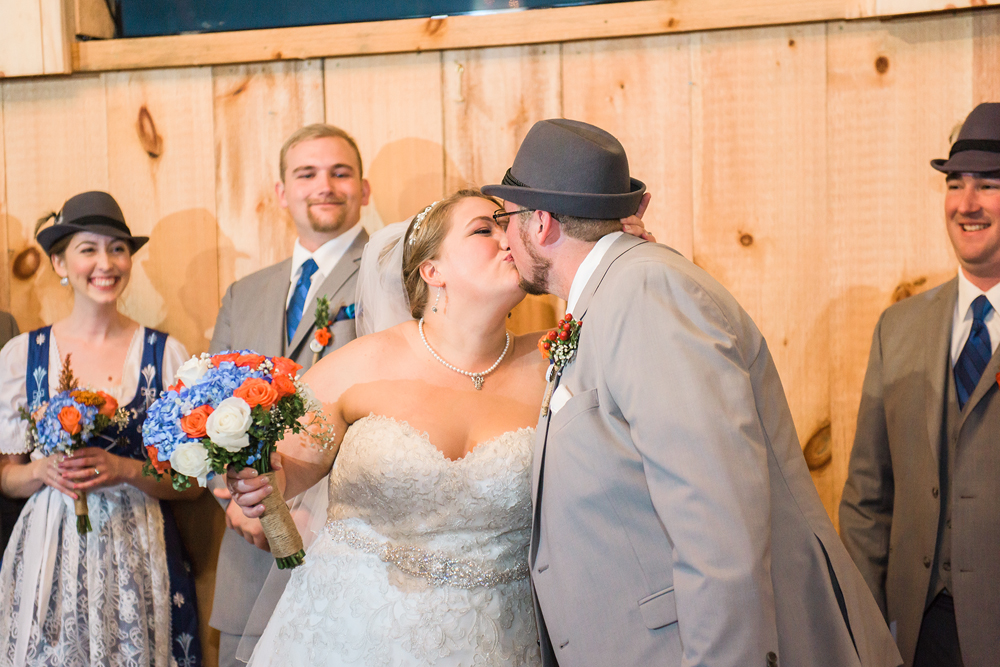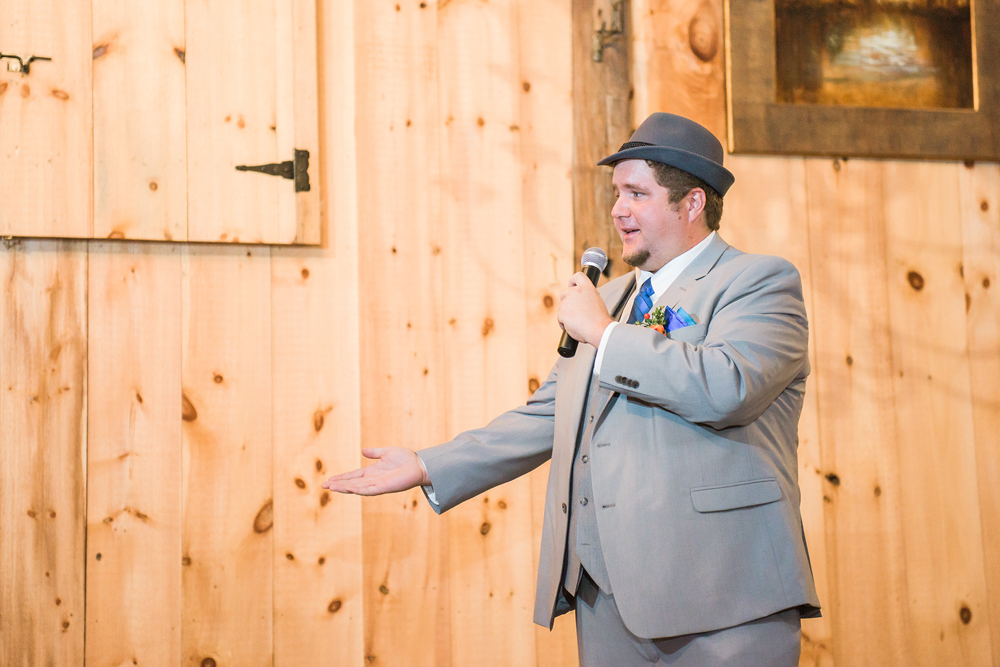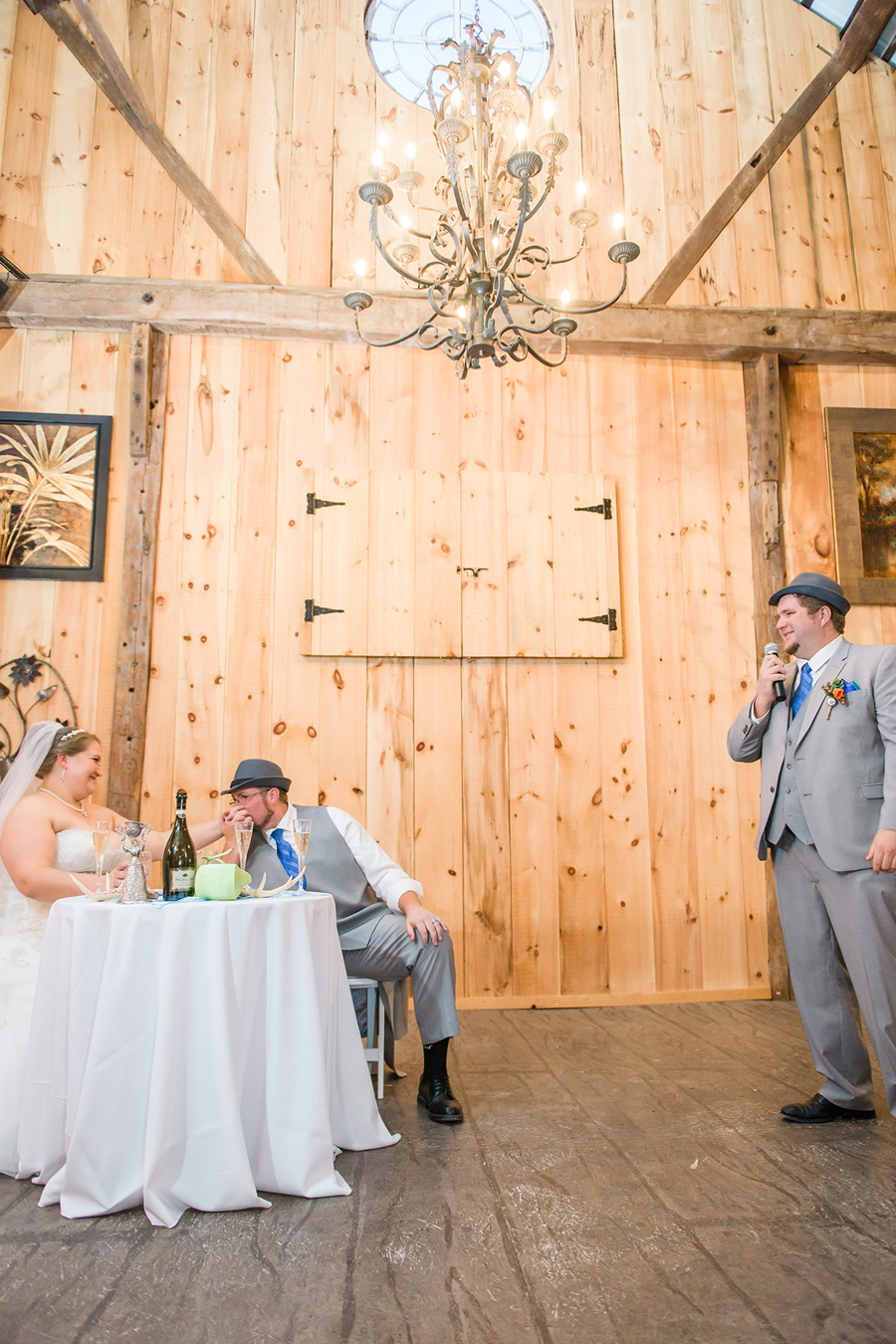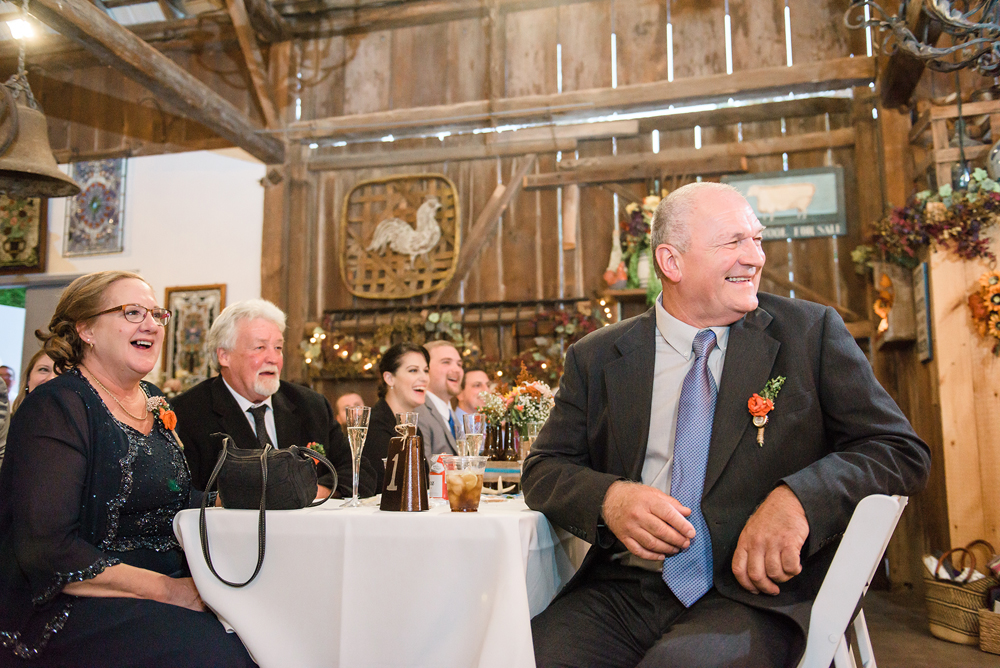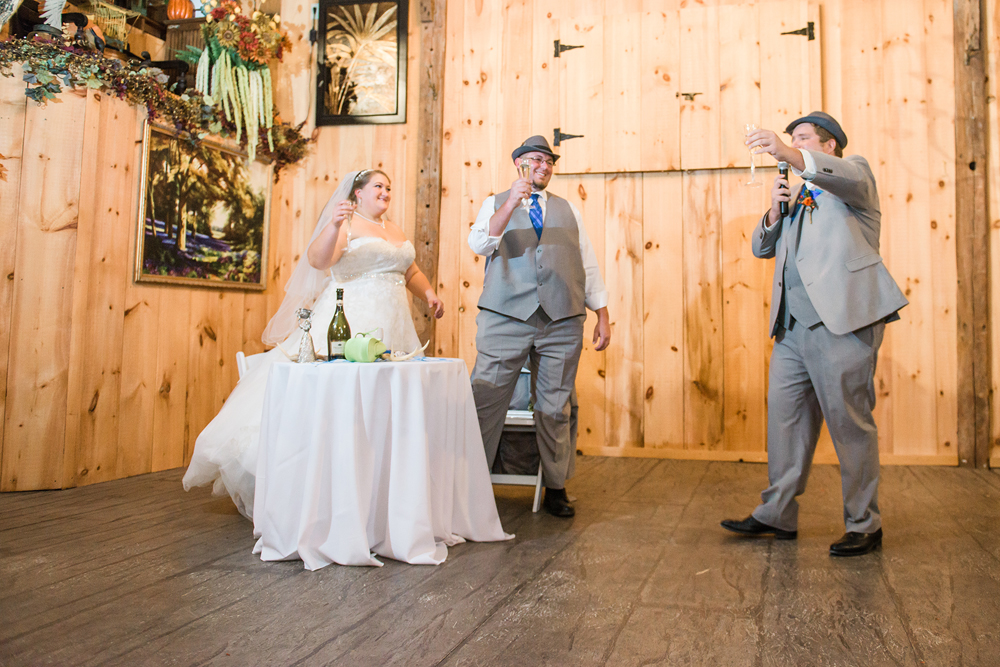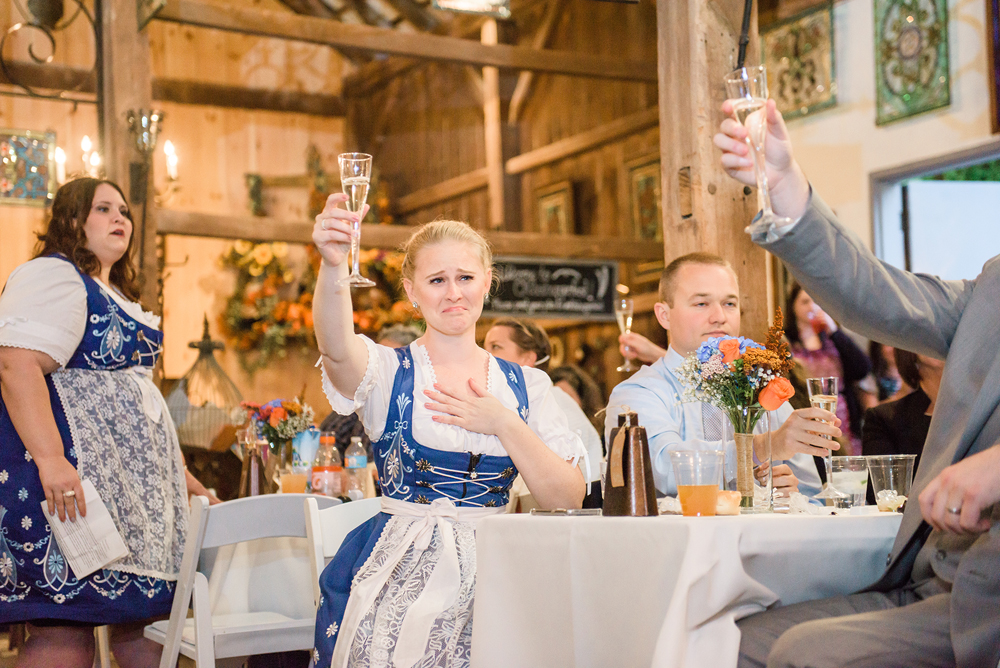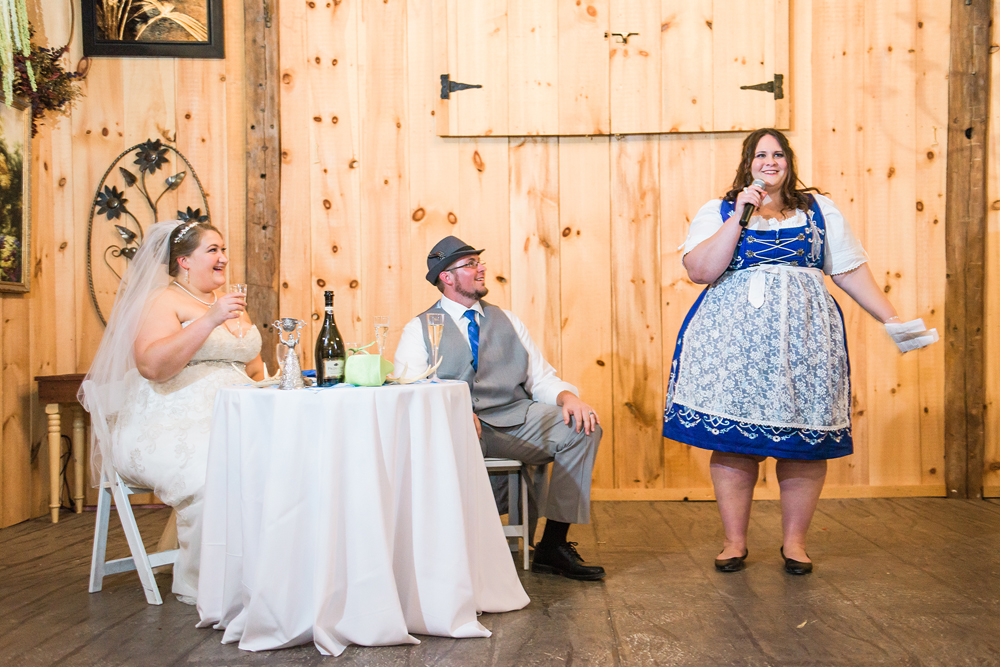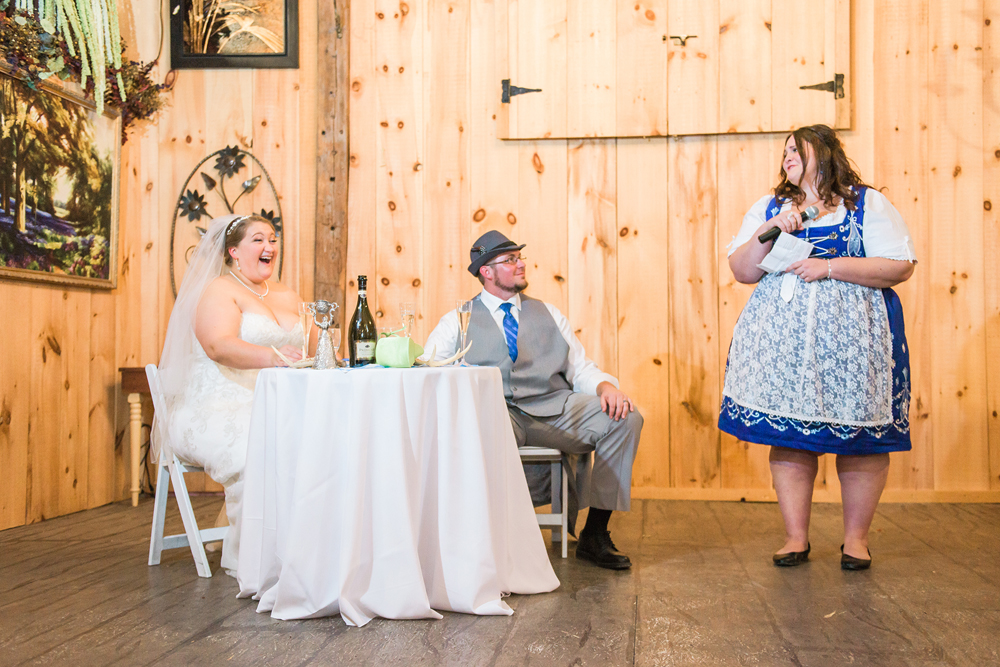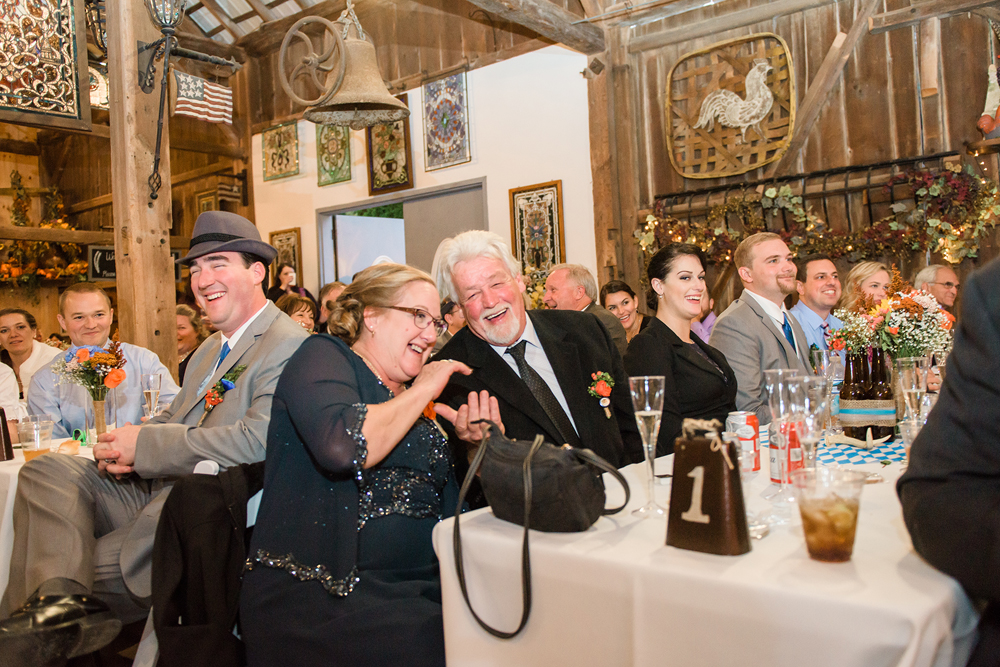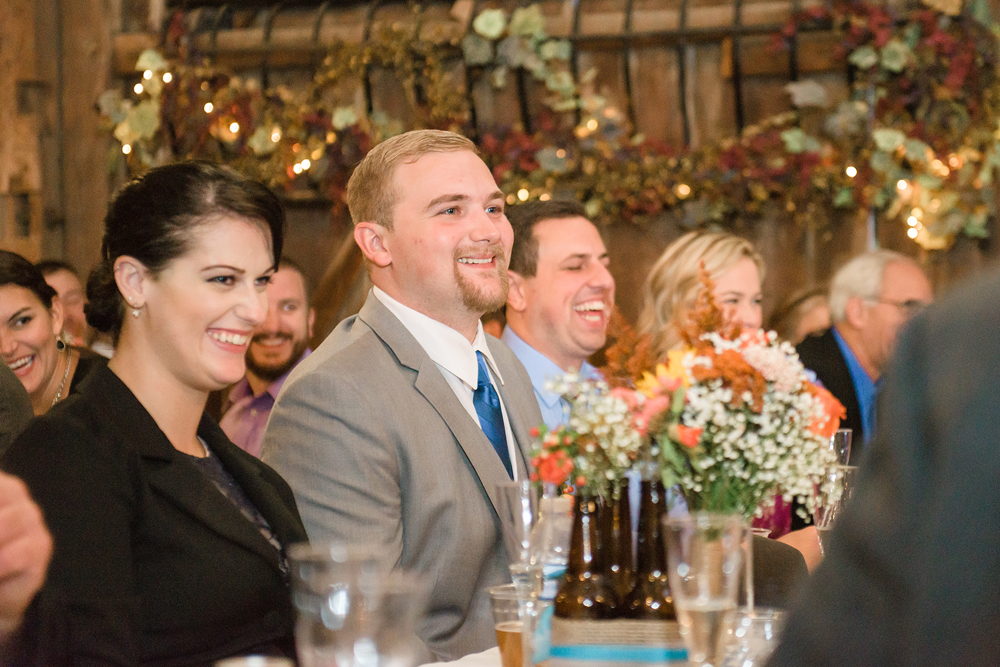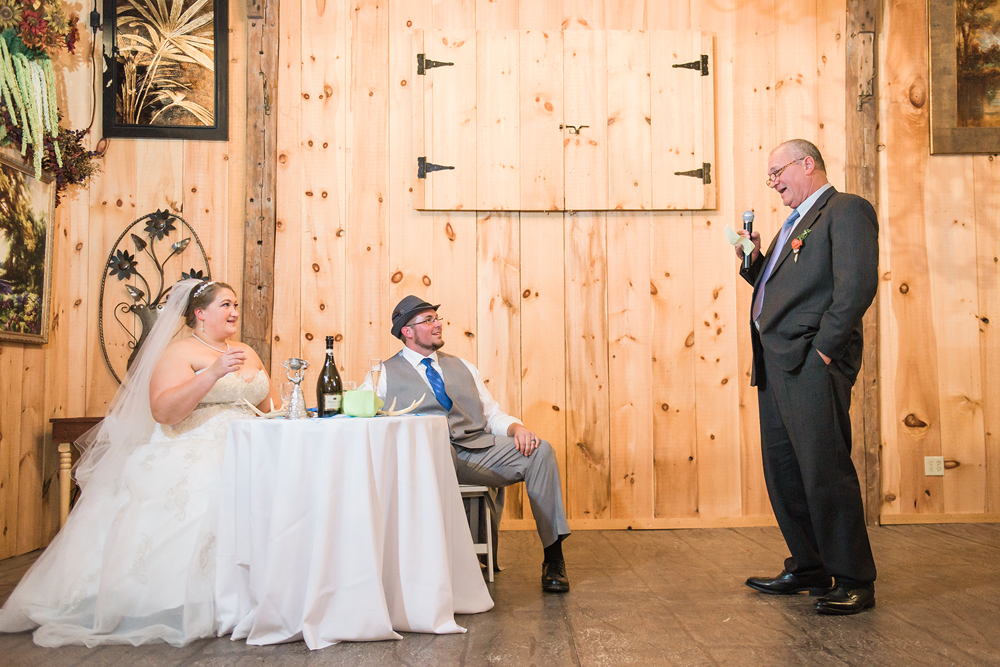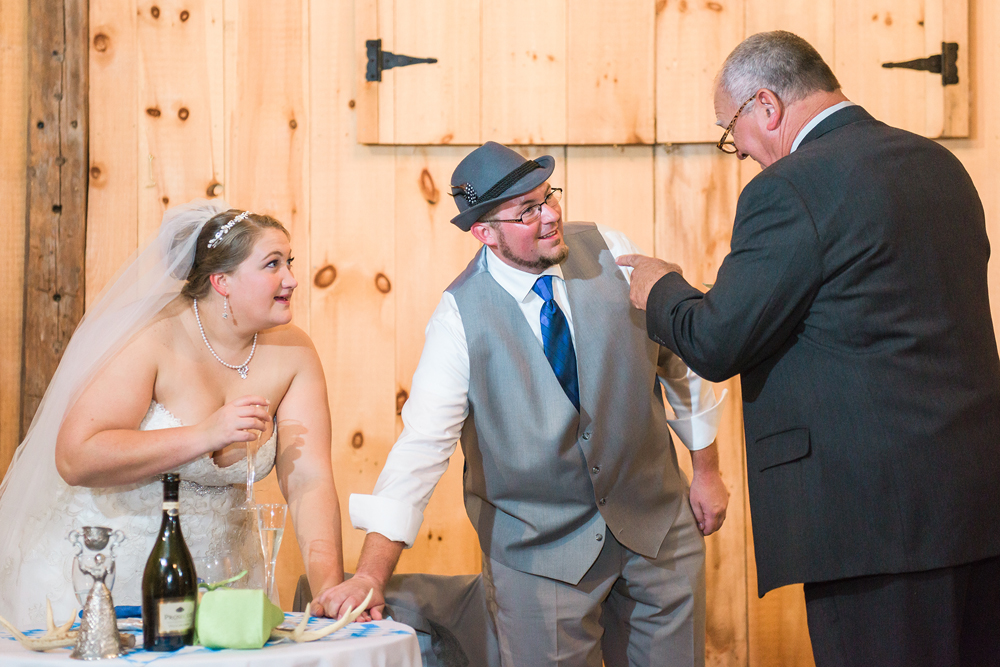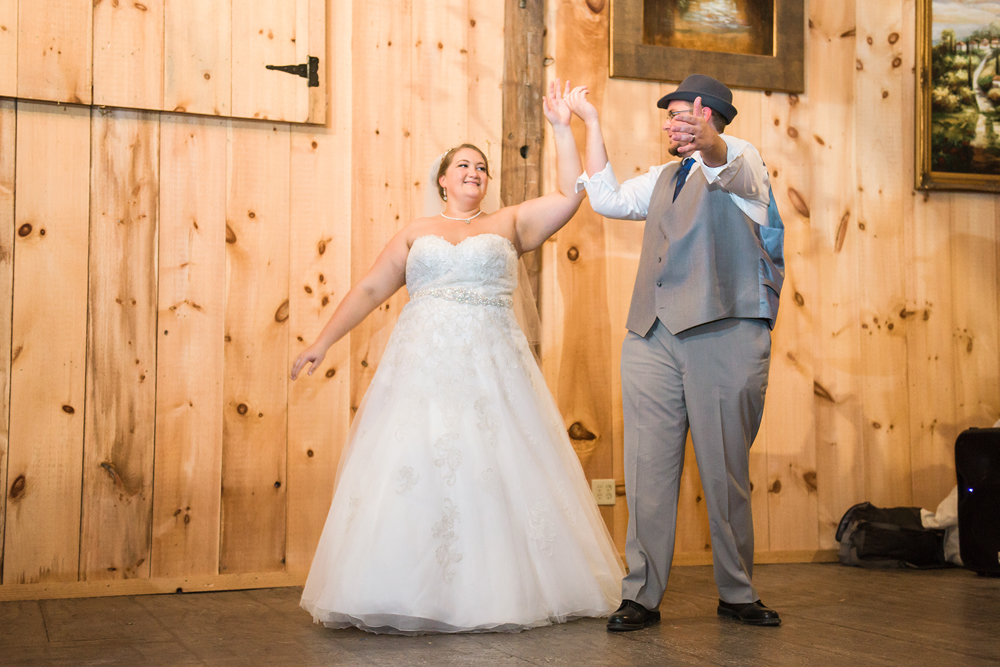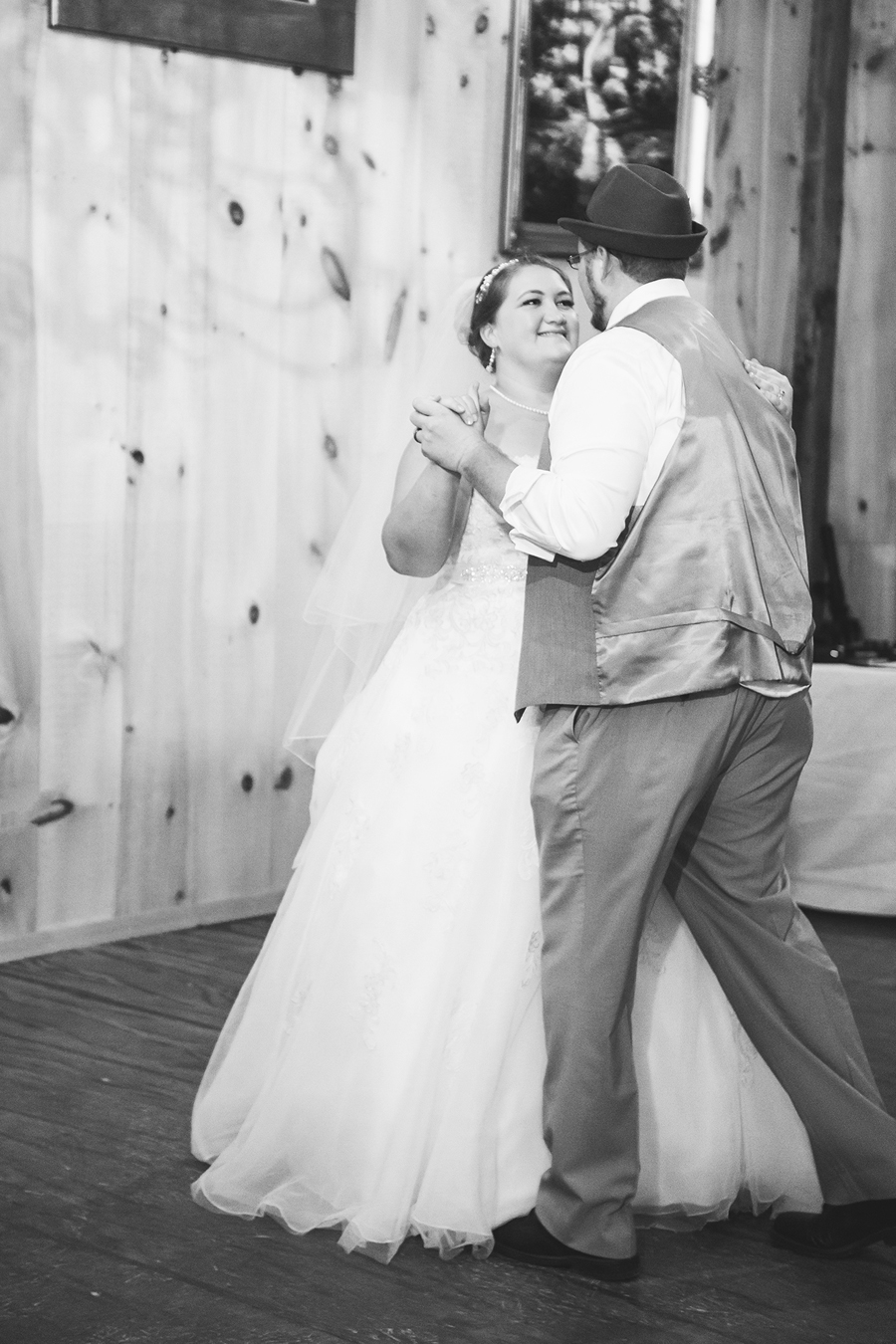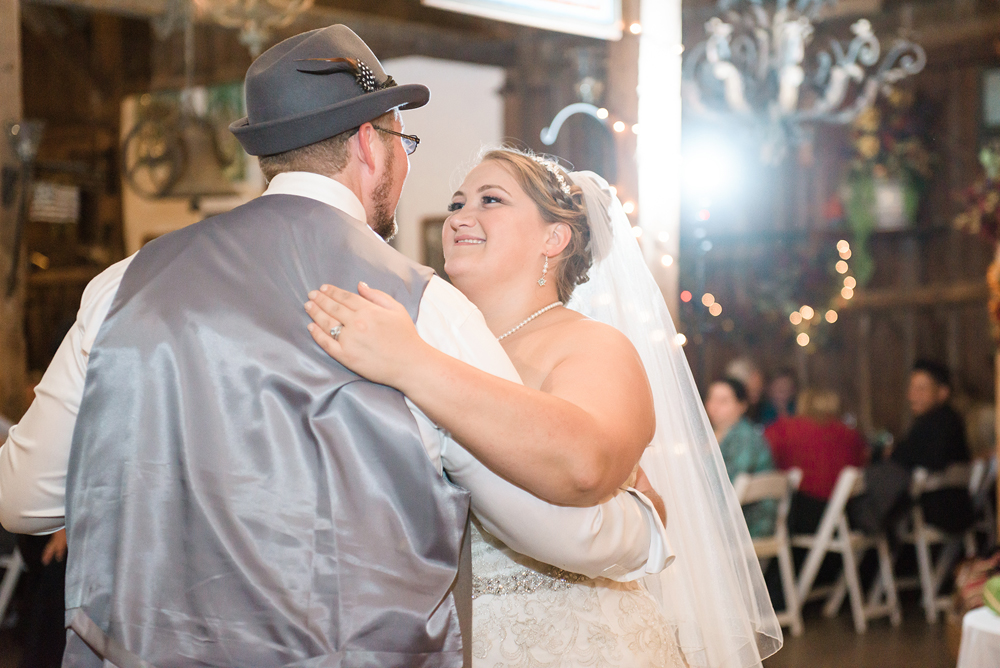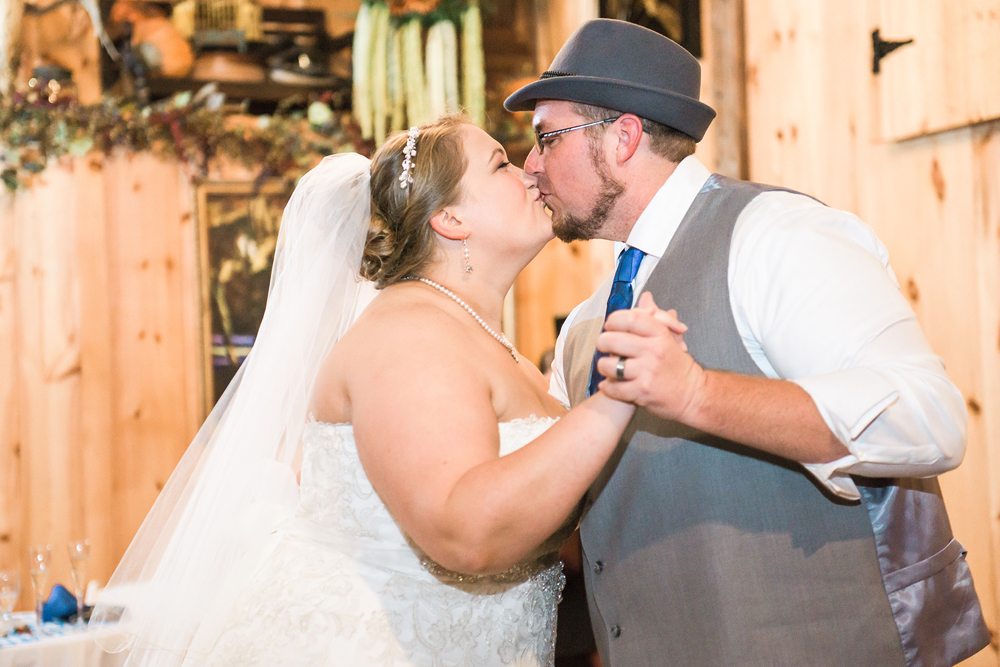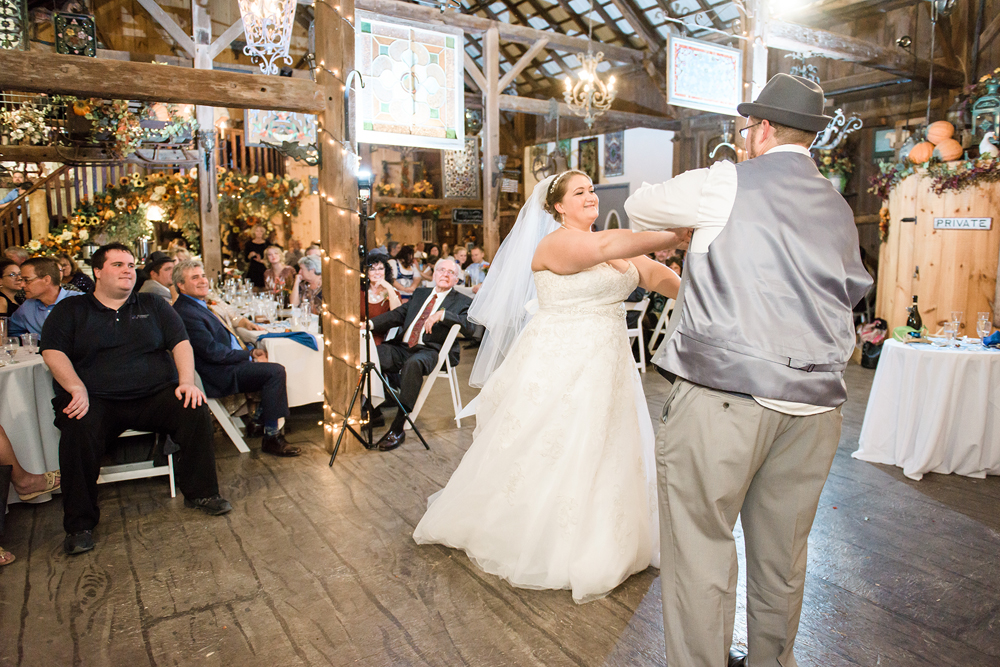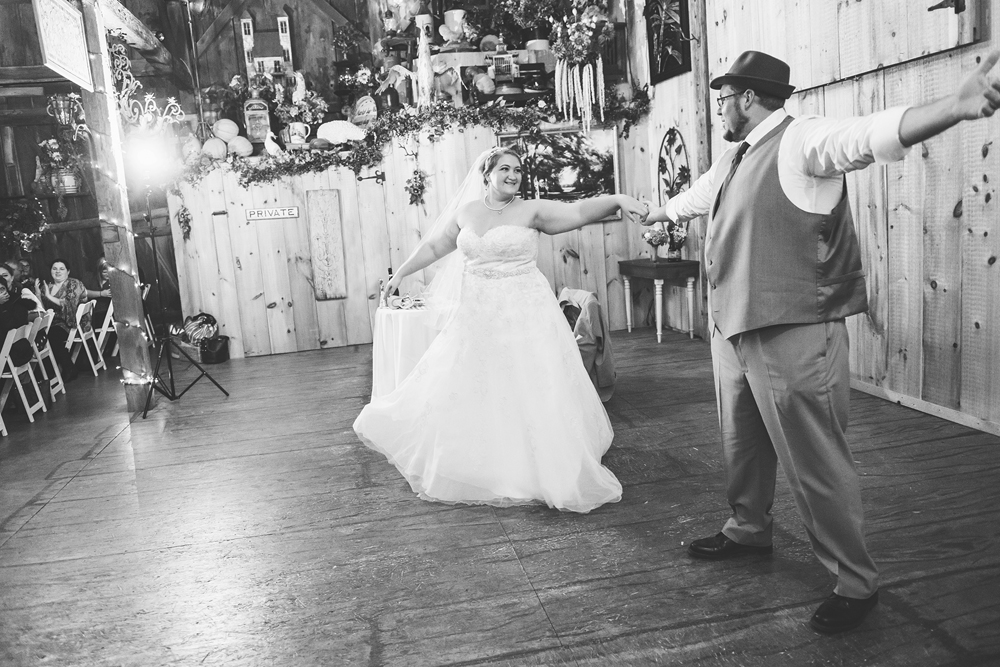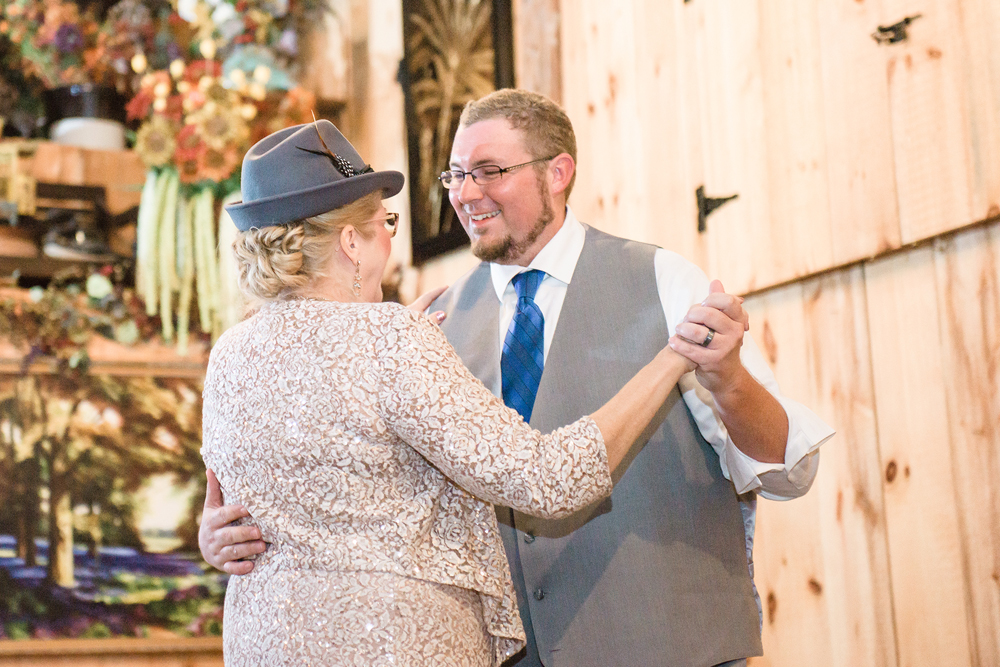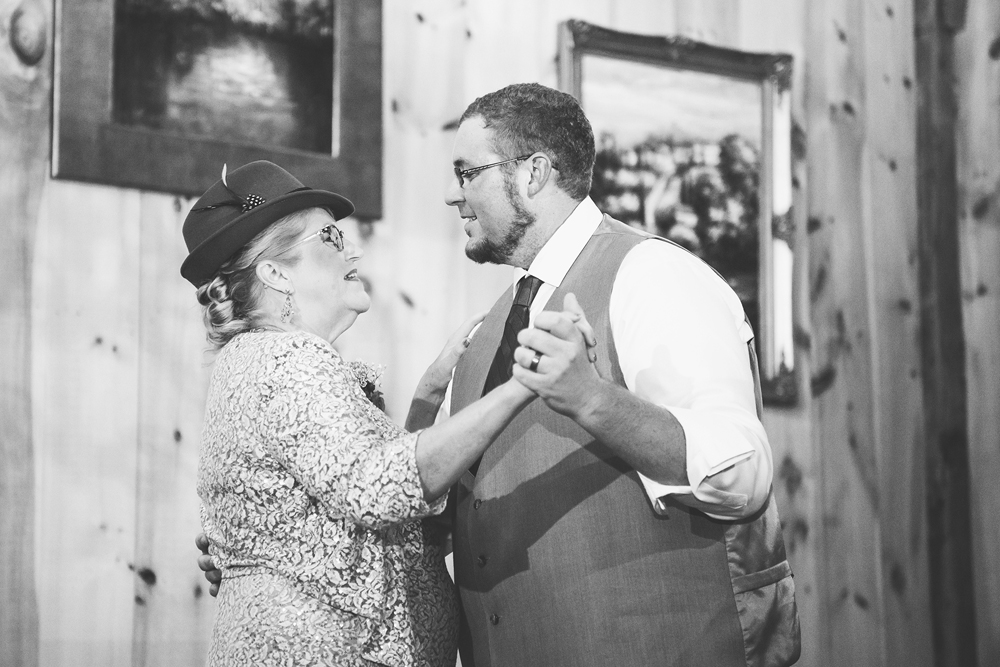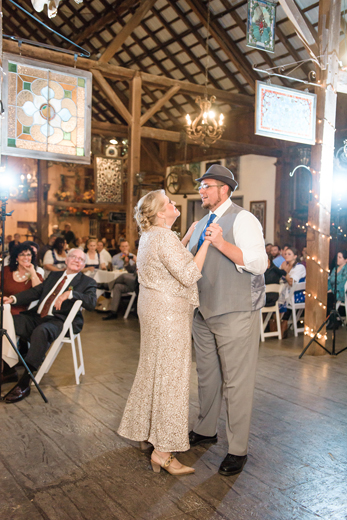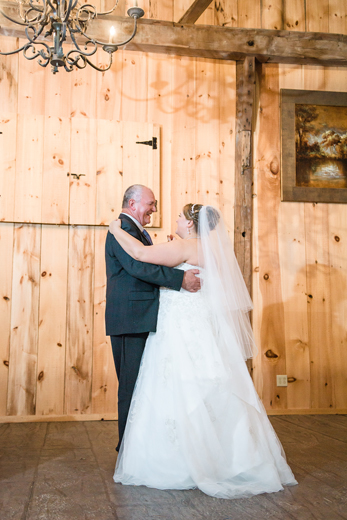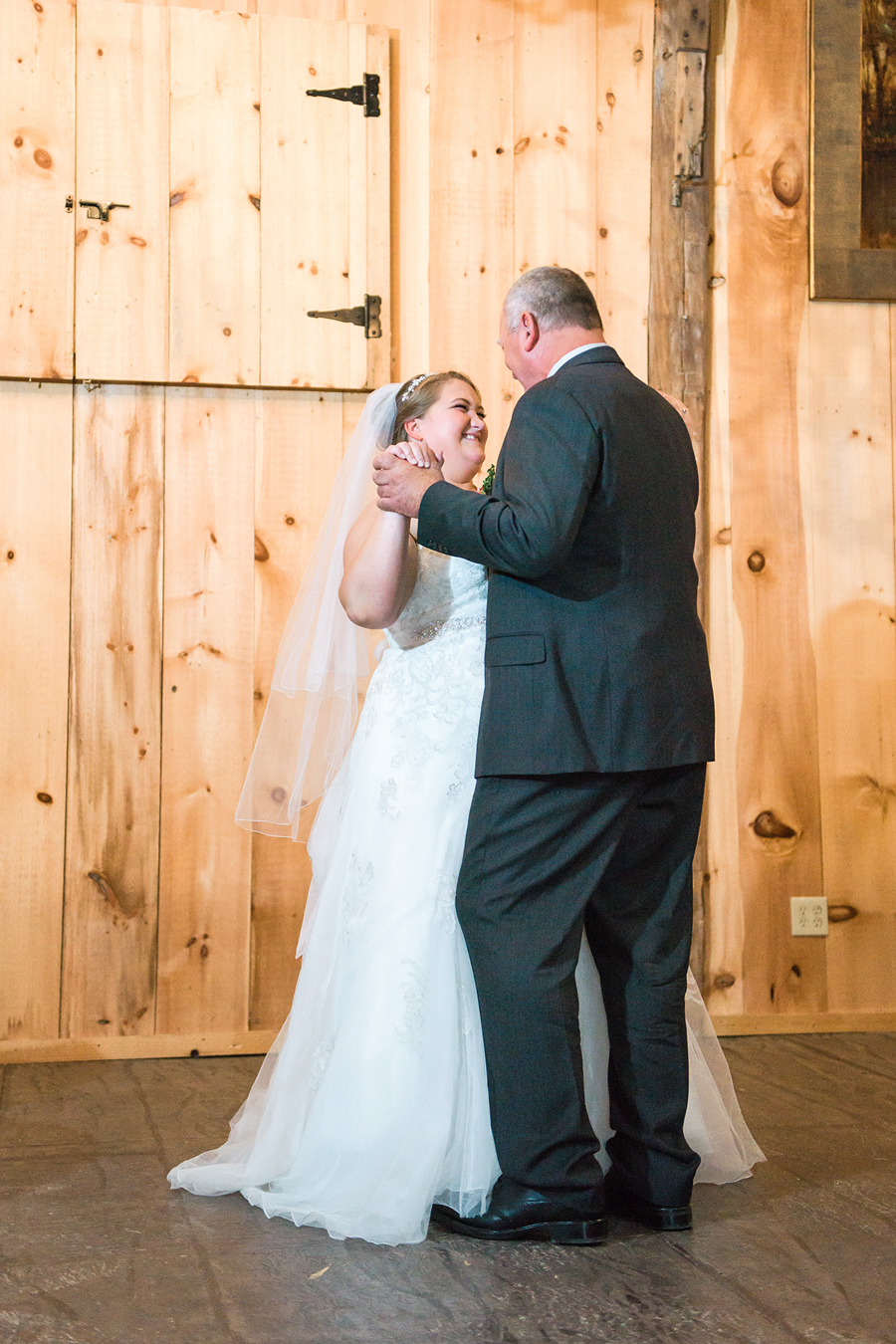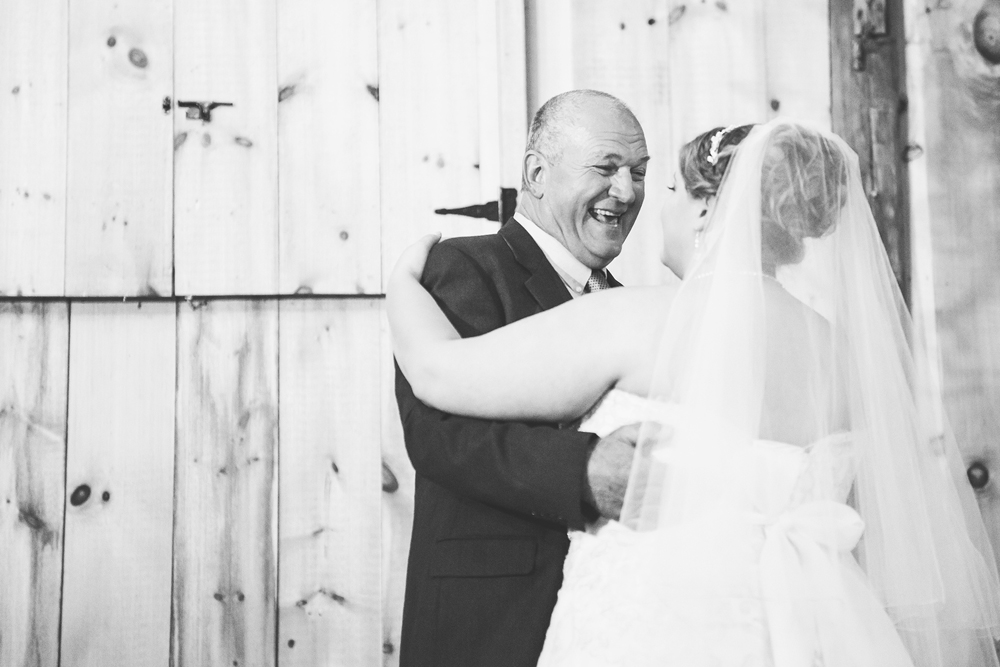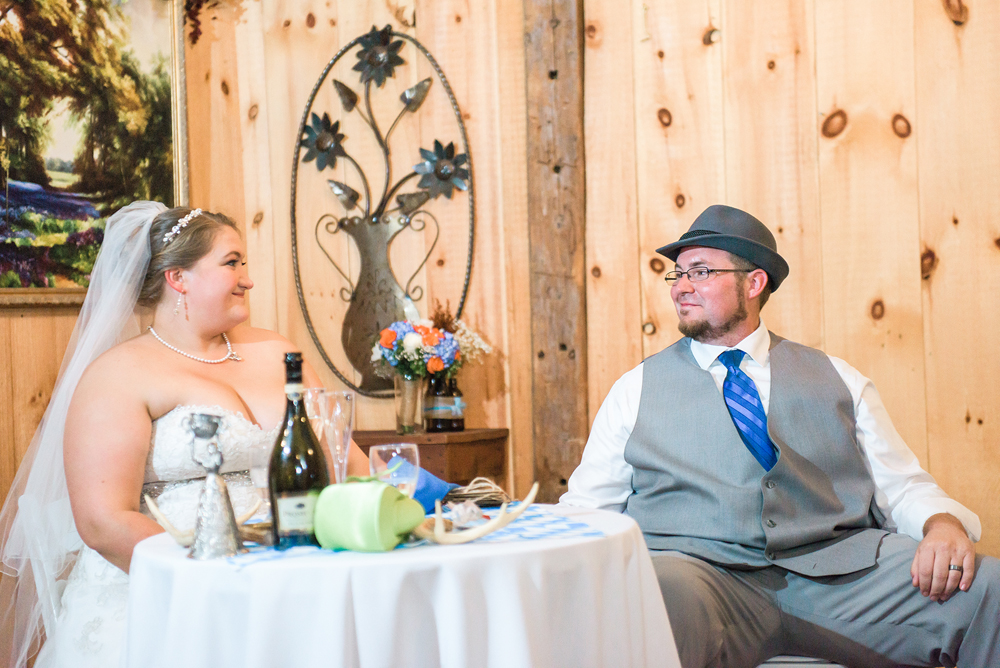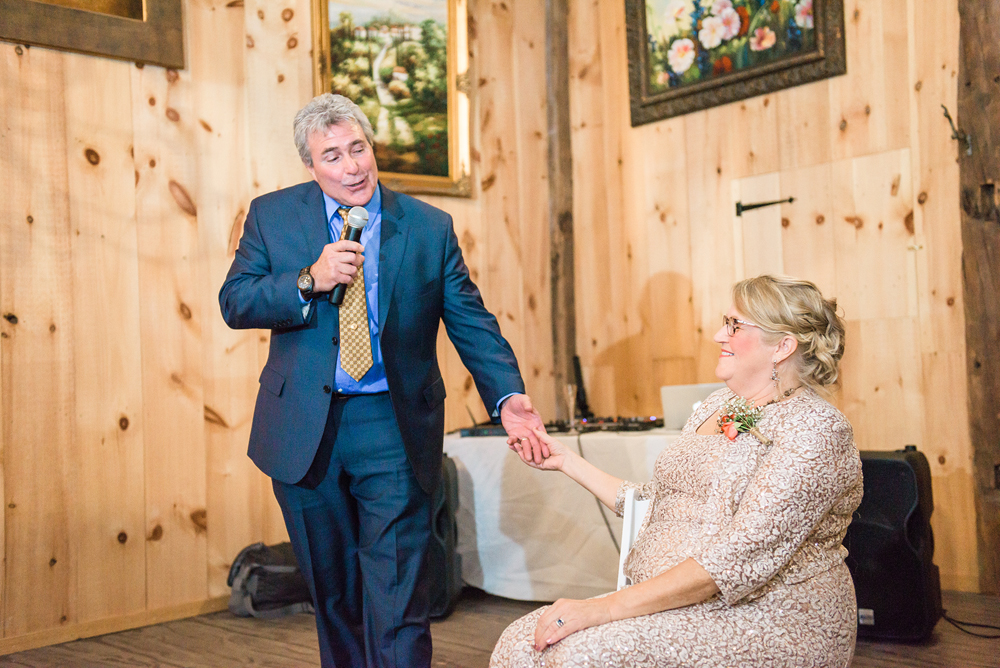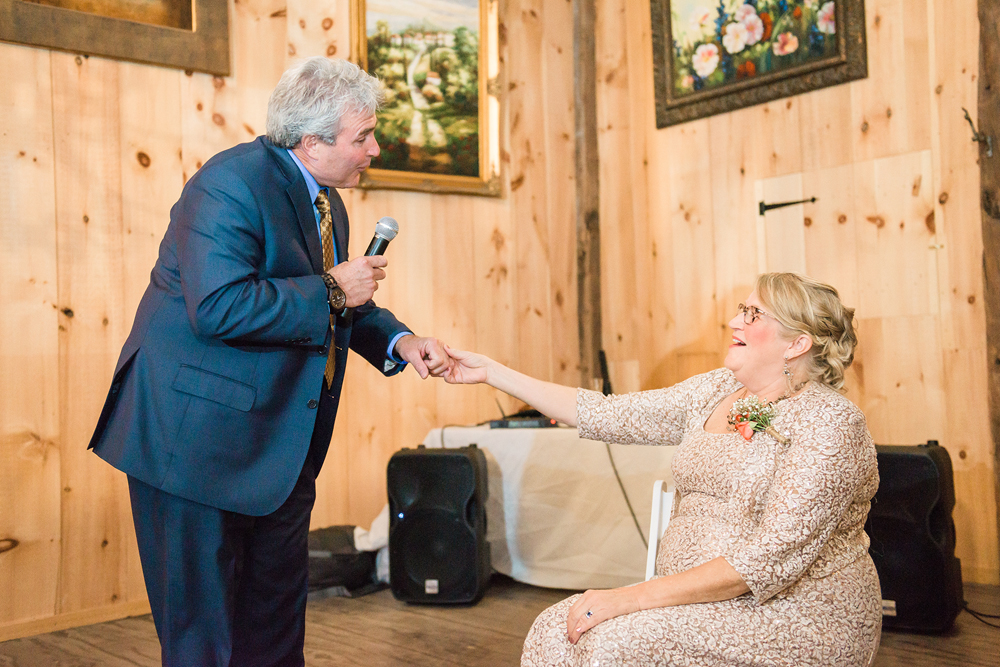 It's fine, I only cried a little (a lot) after this extreme act of cuteness! Matt's dad serenaded Mom with the same song he sung to her for their wedding 30 years ago! "I wanna hold your hand" by the Beatles!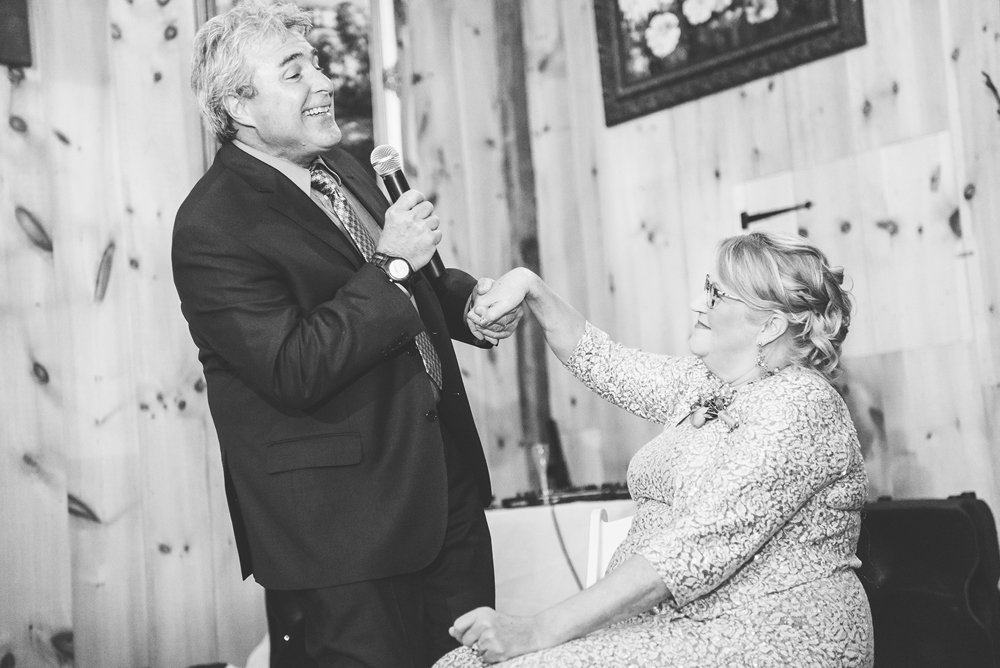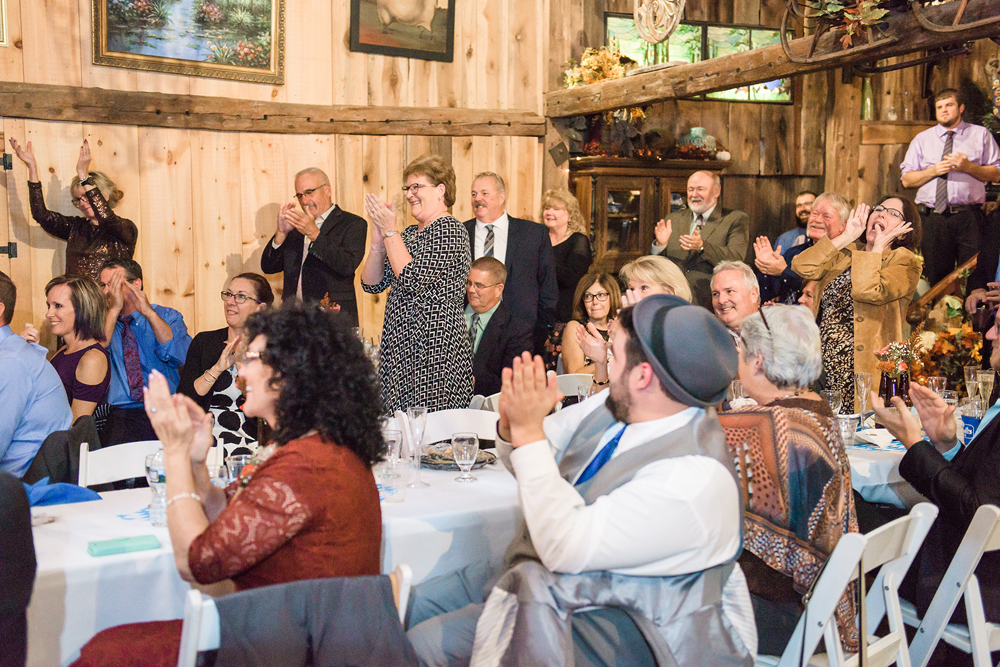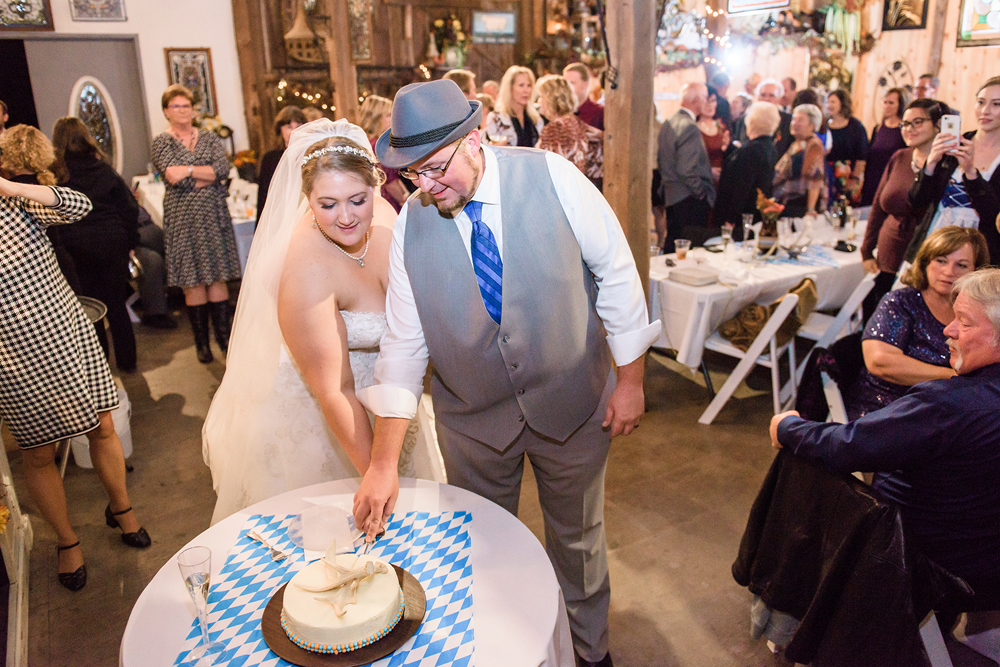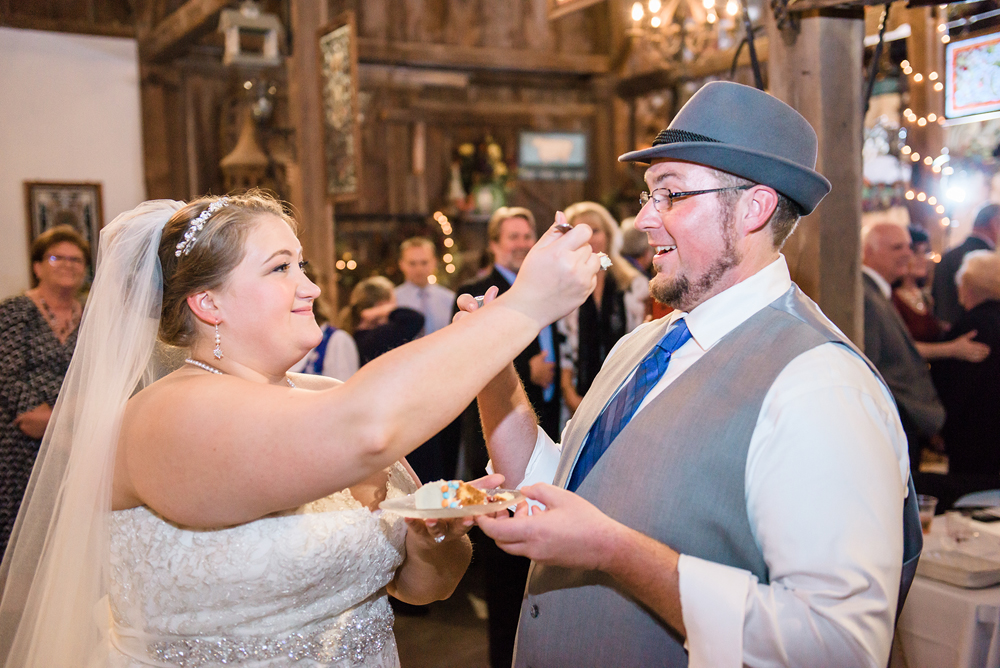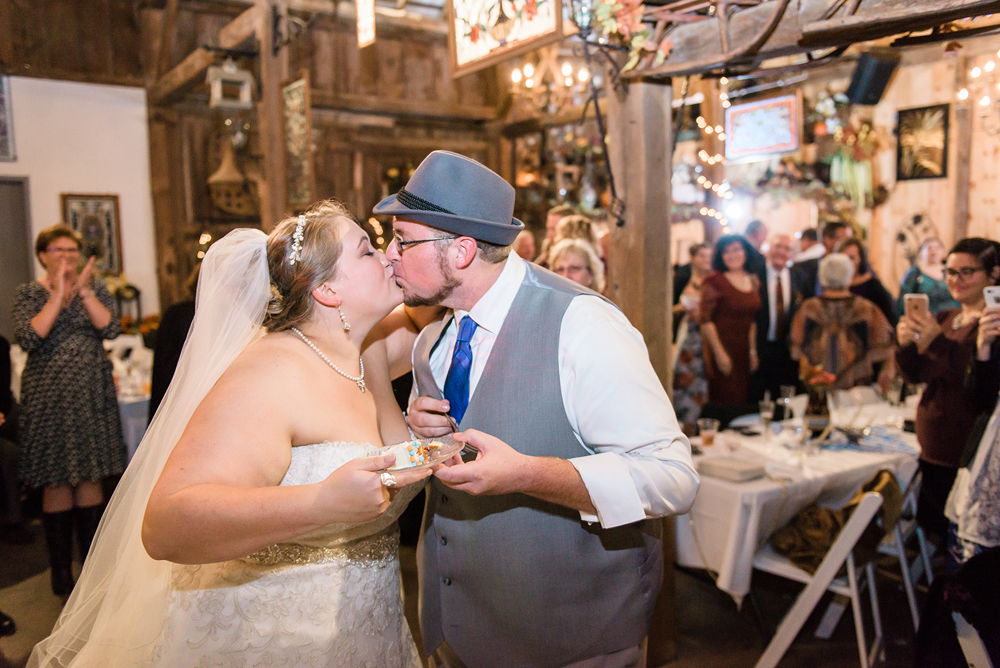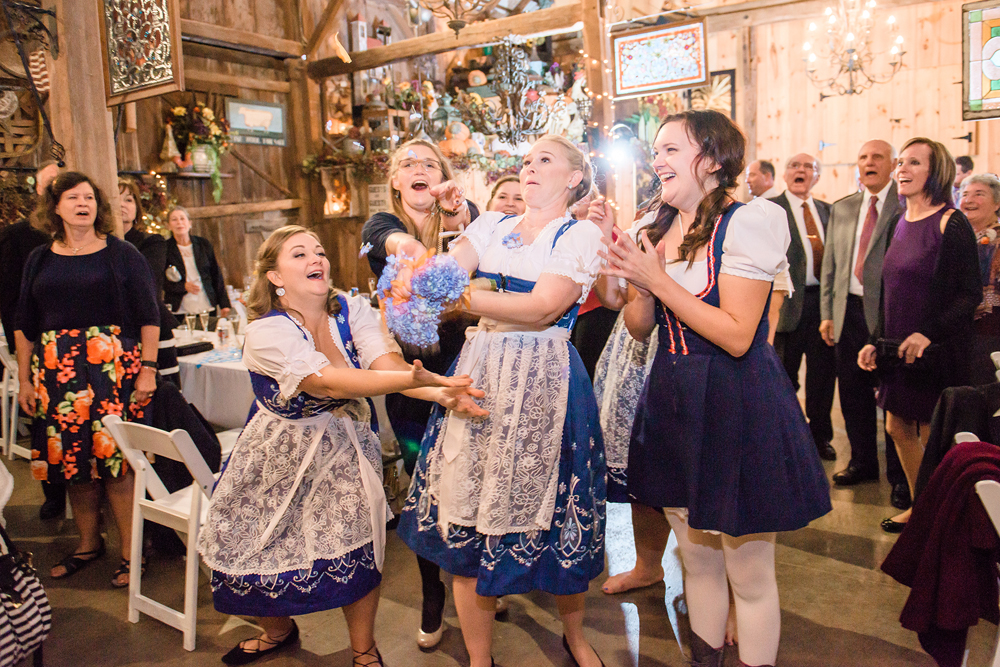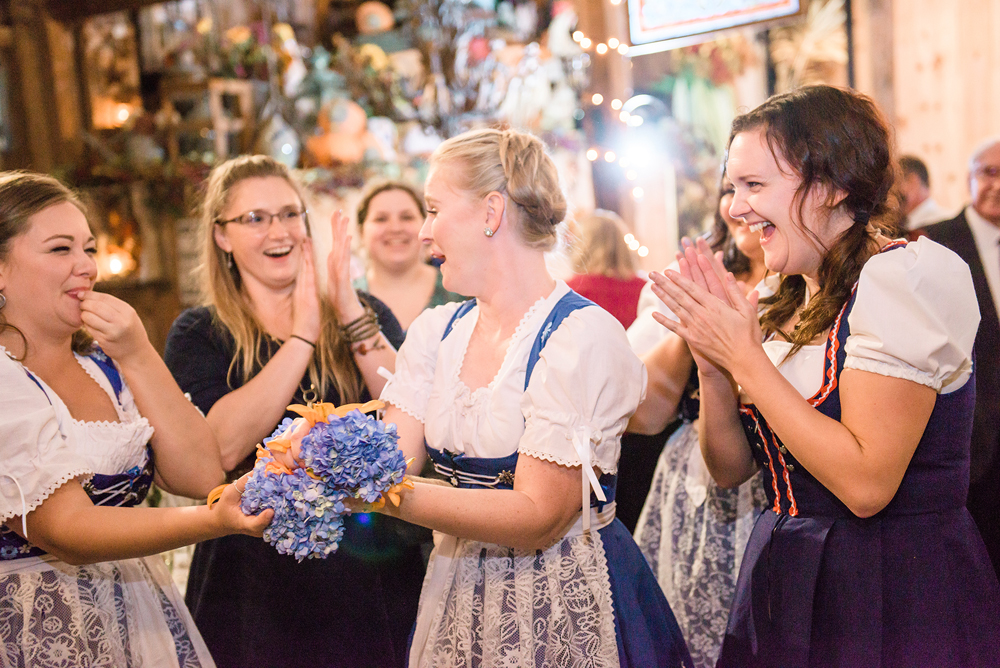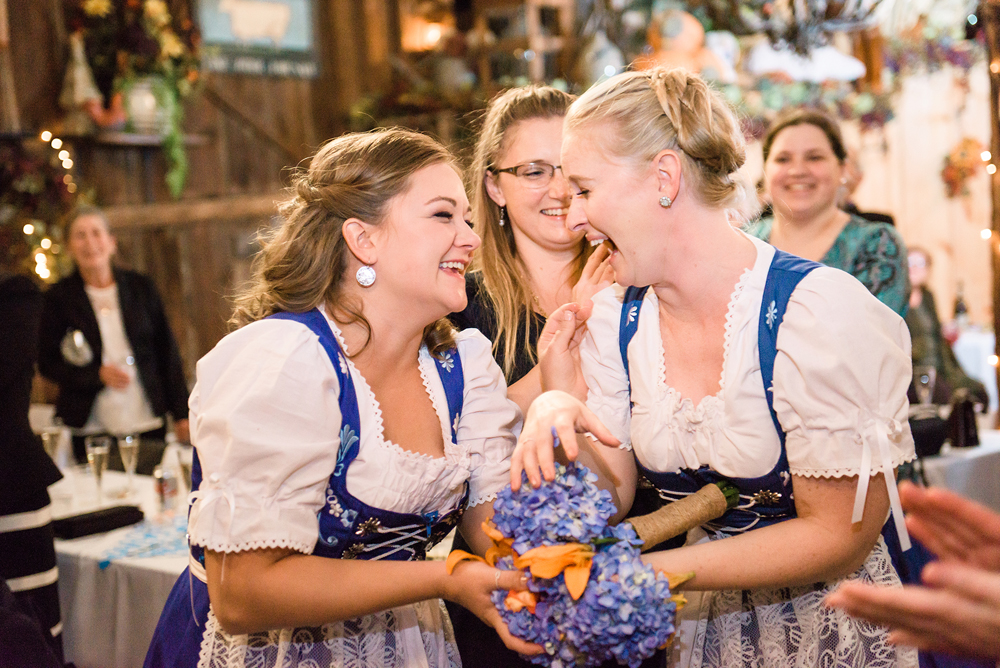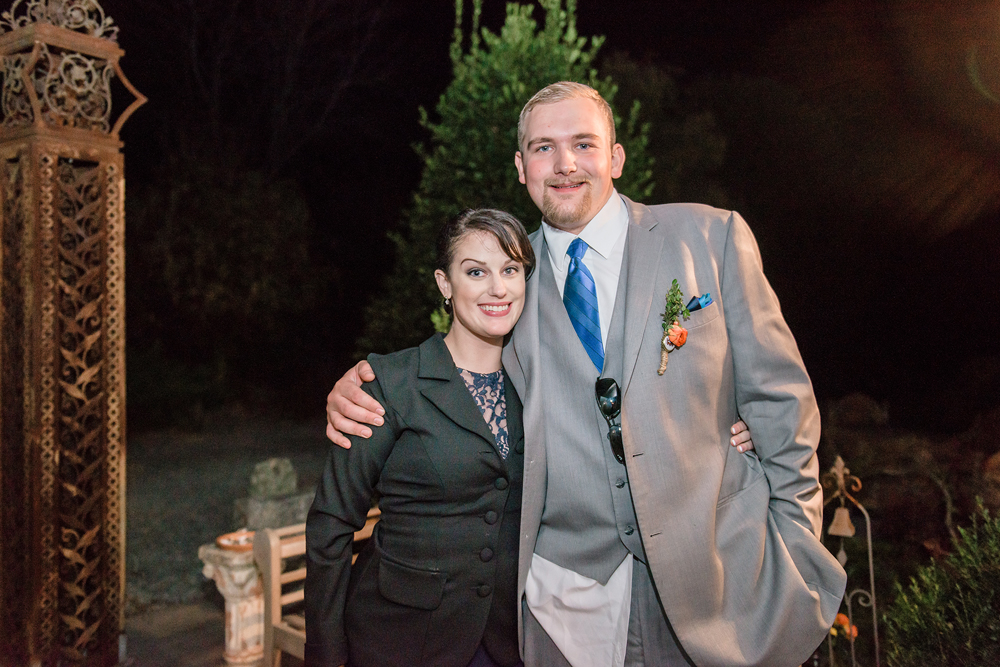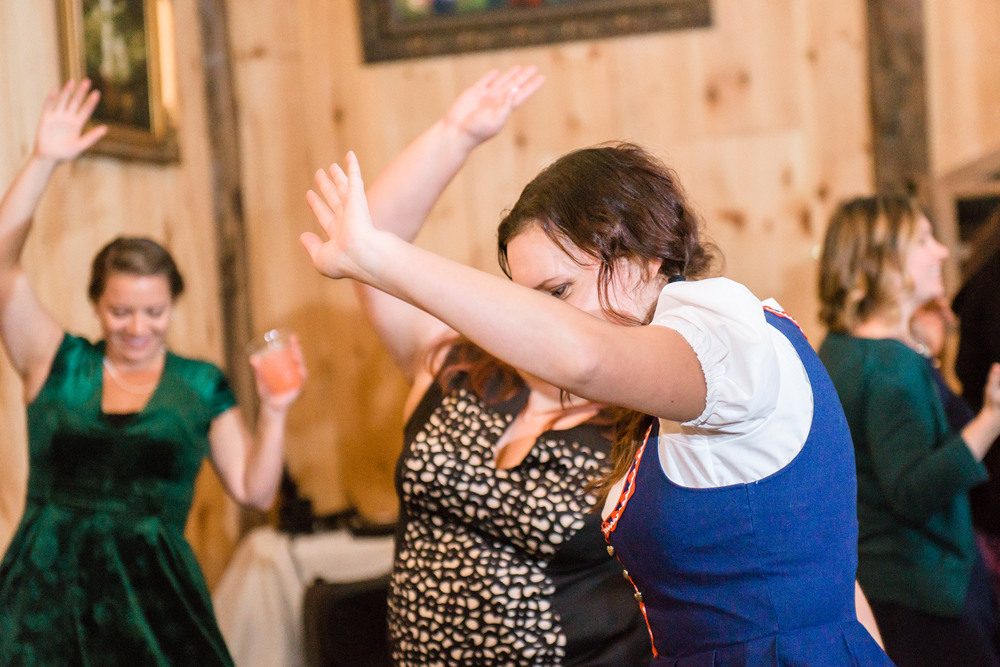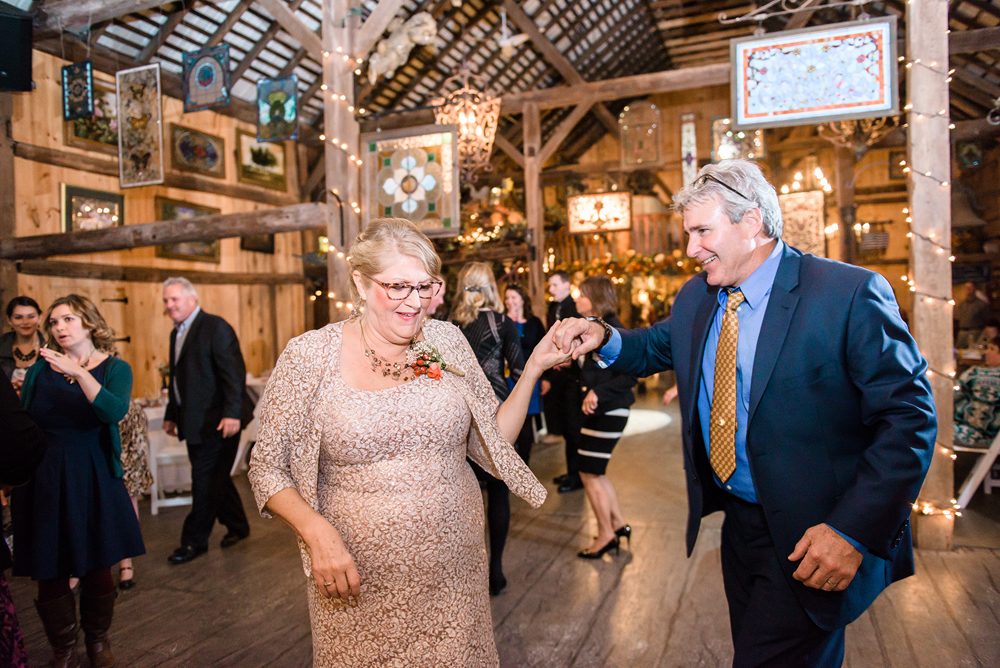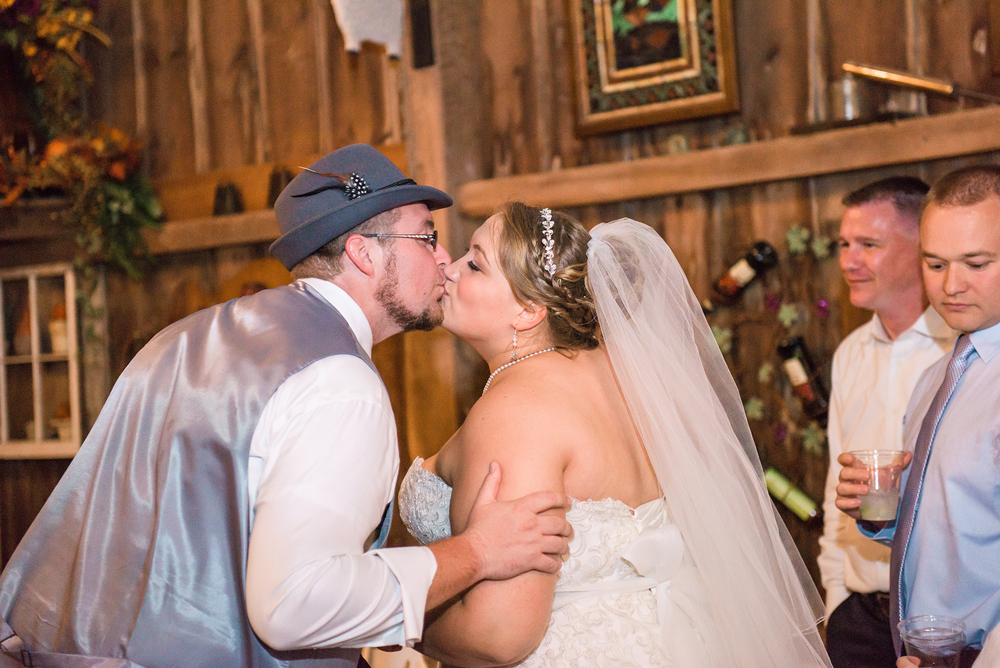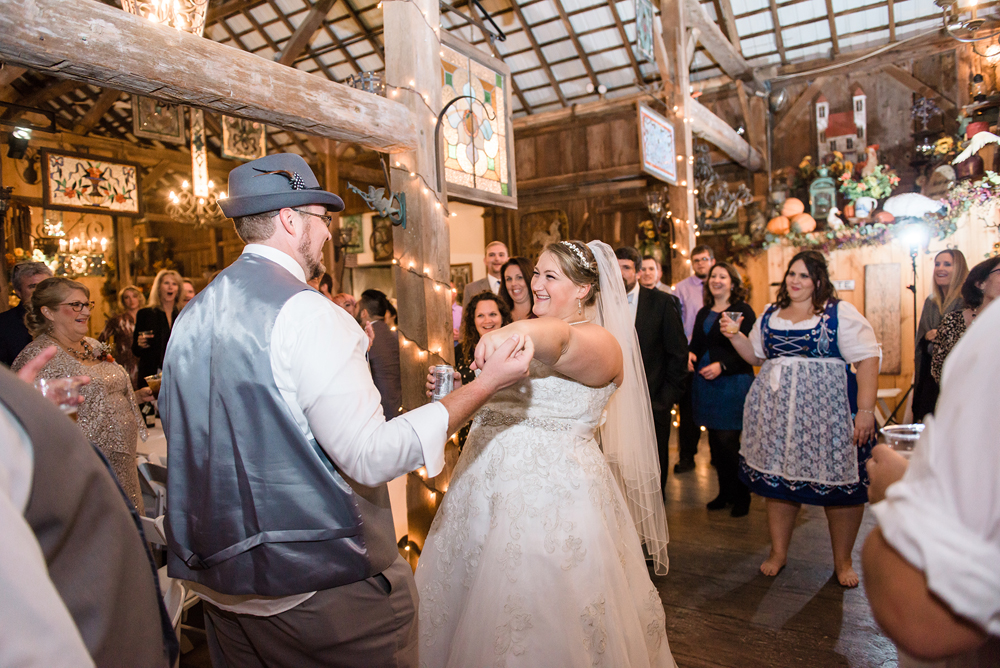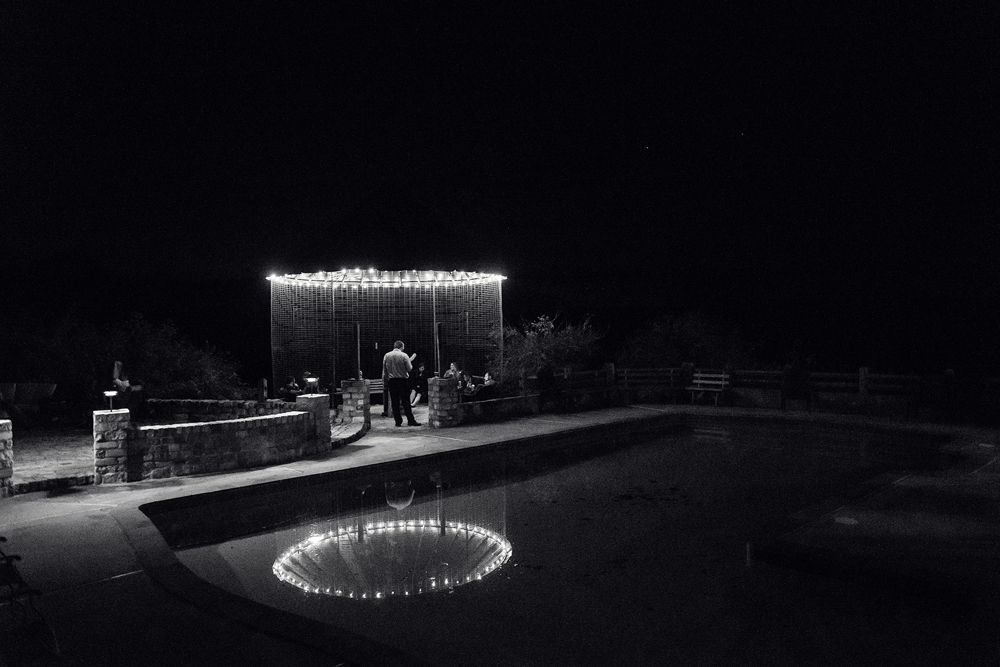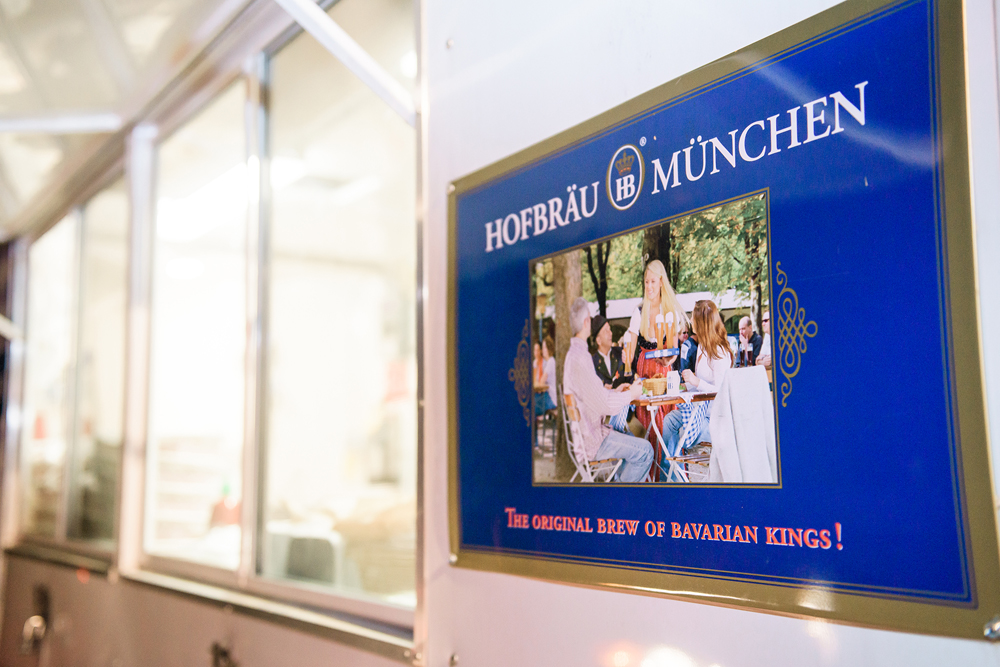 During the reception, Matt announced a surprise for Kristen and the guests… CURRYWURST TRUCK. Um yes, Britney and I totally sampled this and my mouth is watering just thinking about it!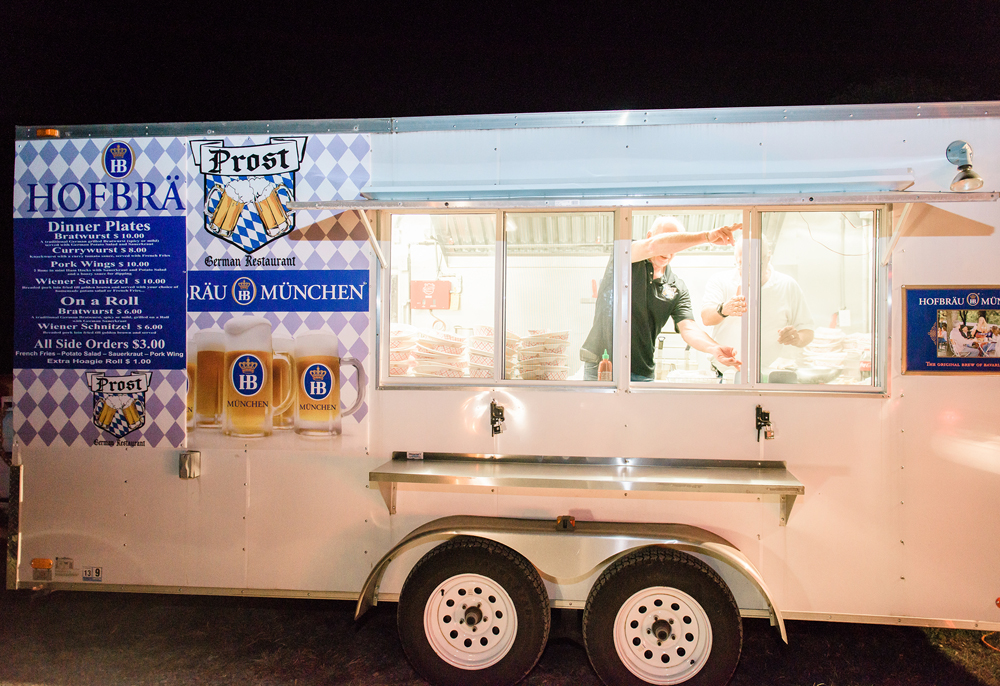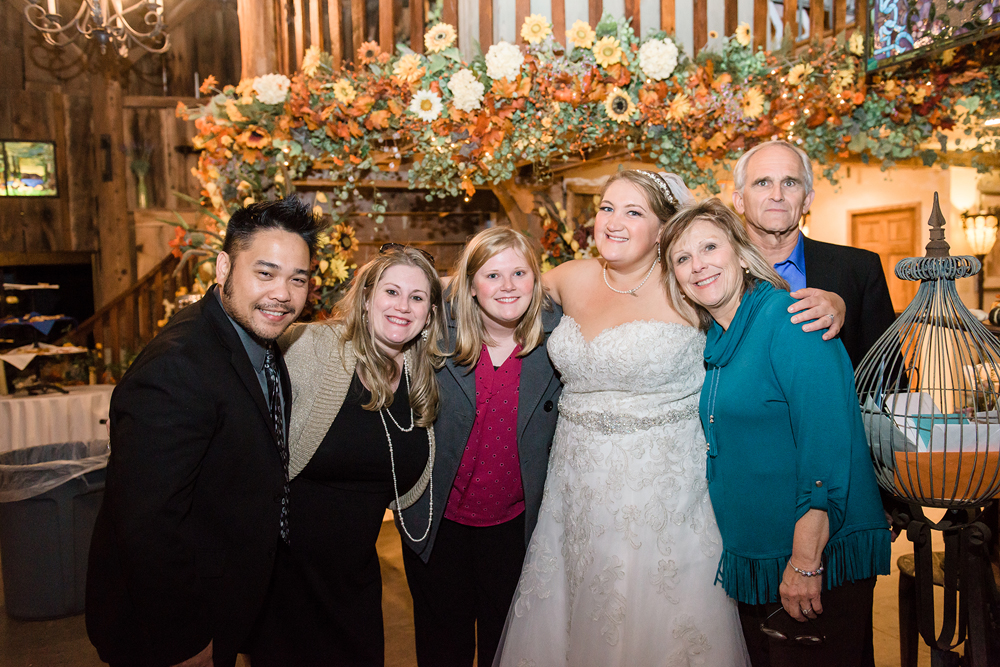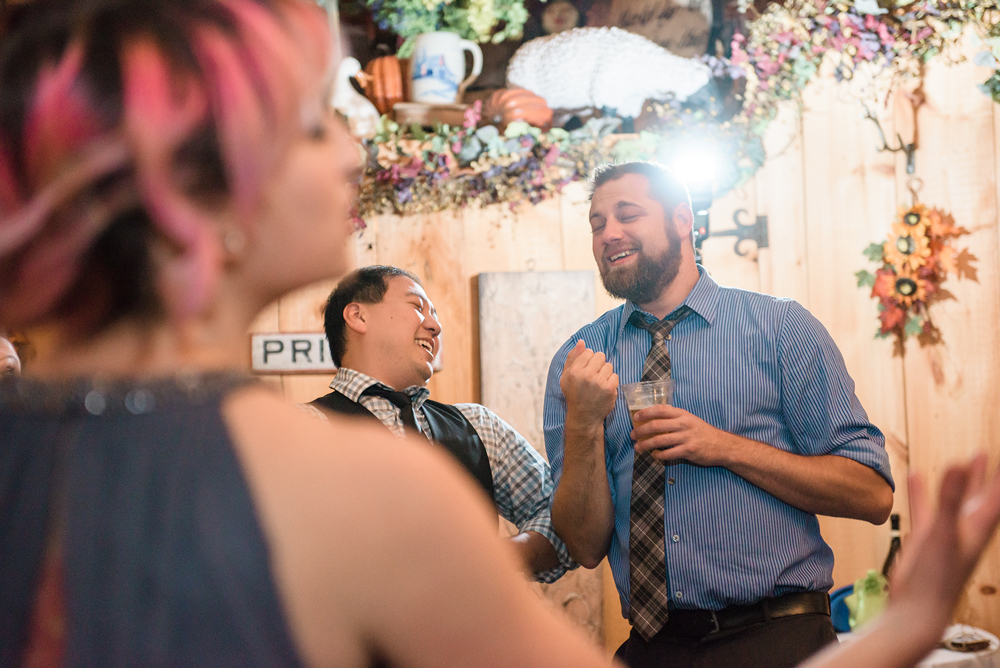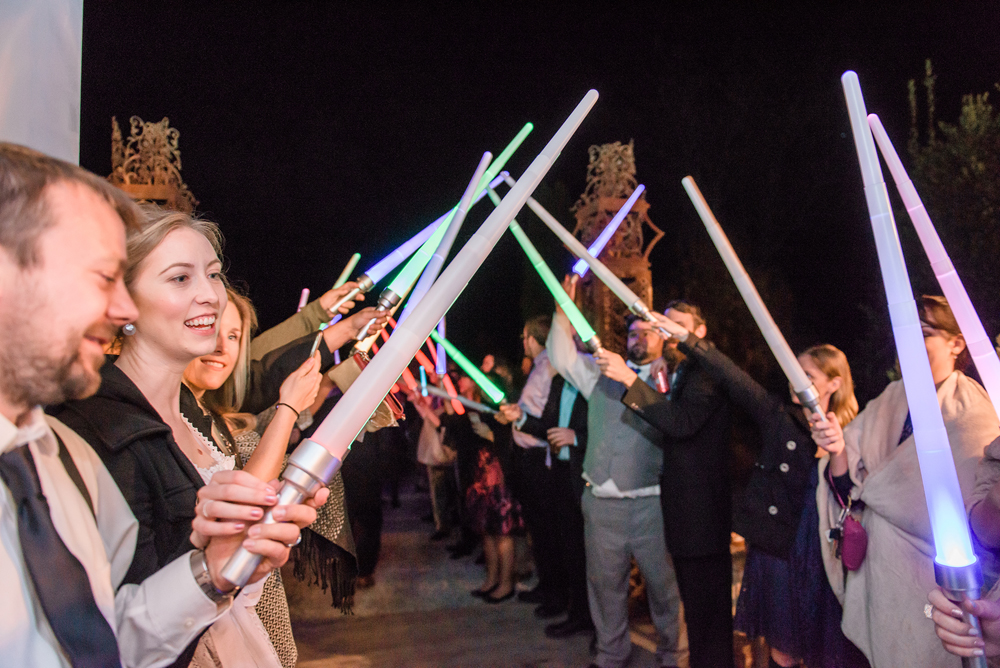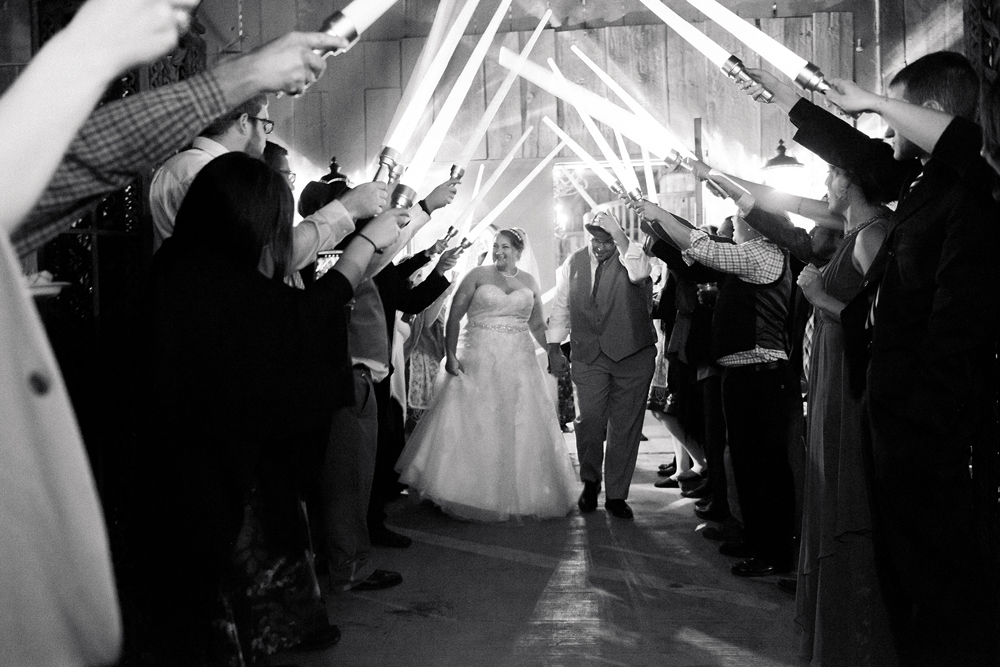 Because it's more fun (and less flammable! haha) to exit to light sabers! ;) Congratulations you two!!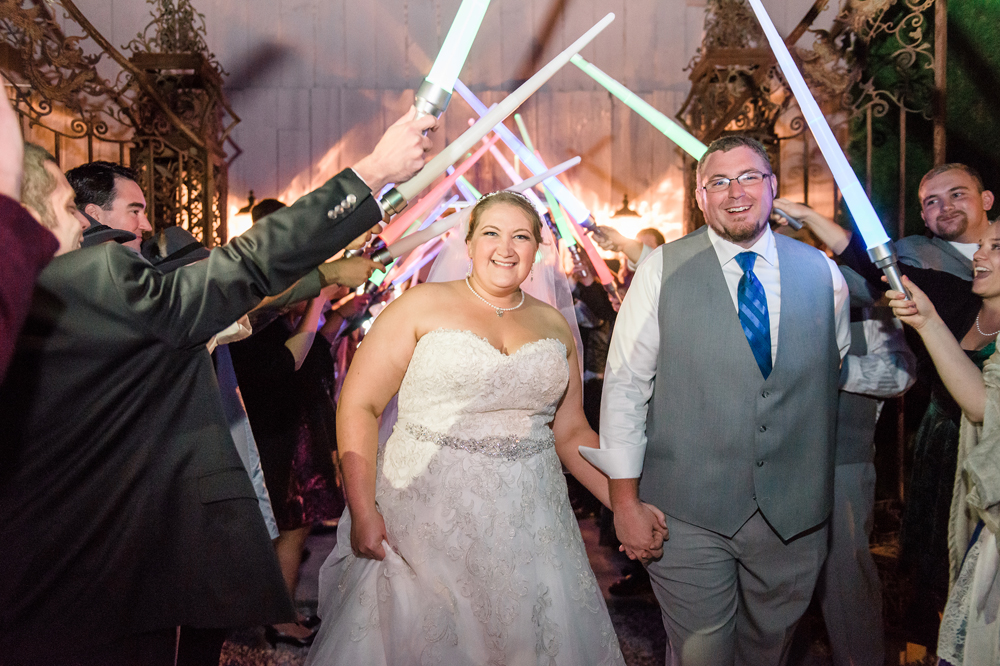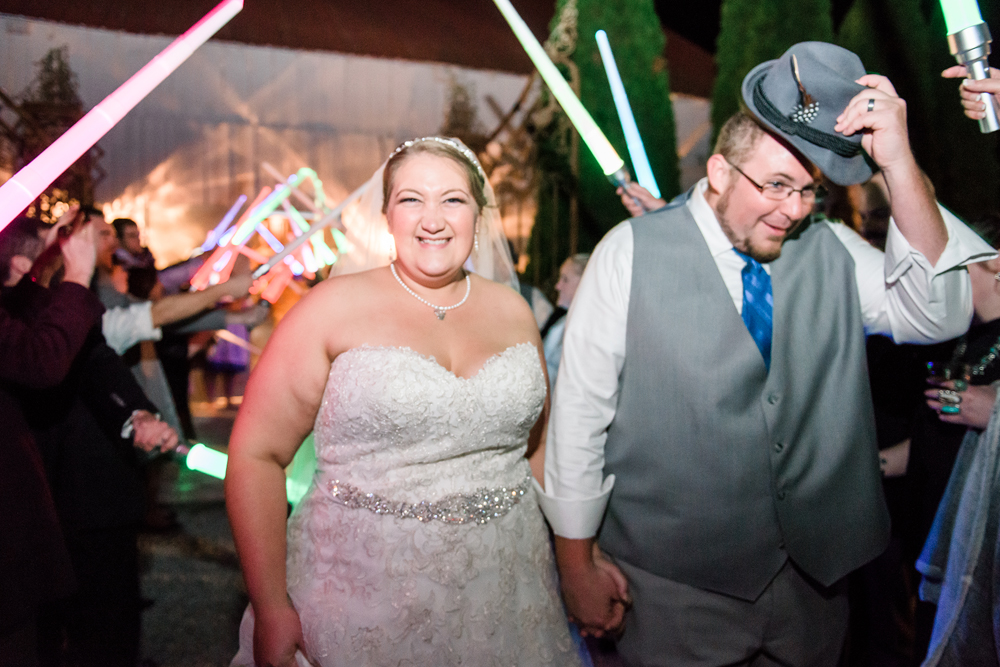 Thank you Kristen & Matt for allowing us to capture your beautiful day and your sweet marriage!! Congratulations!!
Vendors that helped make this day so awesome:
Ceremony & Reception: Spring Hill Manor in Rising Sun MD
Caterer: T&M Catering
Cake: By Kristen's Stepmom
DJ: Ellen Lovelidge
Officiant: Hannah Sherman
Flowers & Coordinating: Salvage Sisters Wedding
Hair & Makeup: With Love Beauty
Invitations: Minted