Ally & Brendan's Elegant and Cozy October Wedding | Clarksville, MD
The first time I met up with Ally & Brendan to talk about their wedding, I instantly really liked them. I liked chatting with them and I just found that they were so sweet together. & It totally makes sense to have felt what great people they were so quickly, since their story is a little like that too – knowing at the very beginning of their relationship just how in love they both were! They are so easy going and down to earth, it made getting to know them so much fun and I've loved getting to be a part of their wedding! We met over the summer and after sharing some very exciting news with me (they are expecting their baby girl in the spring!! <3 ), we started looking at fall dates for their wedding at their family friend's home in Clarksville, MD. I really do think things have a way of working out beautifully. The weather was breezy but still perfect for their outdoor ceremony & the clear-roof tent with string lights all around were a photographer's dream! Everything was absolutely gorgeous, and Brendan's mom, who has experience with event planning, was able to help bring everything together perfectly! Ally & Brendan's wedding was so incredibly filled with love, surrounded by so many family and friends excited to celebrate! I know you two are going to be the sweetest parents and I am so excited for all the future adventures 2017 has for you!
Congratulations Ally & Brendan, and thank you SO much for allowing myself and Beya to be a part your beautiful wedding day!!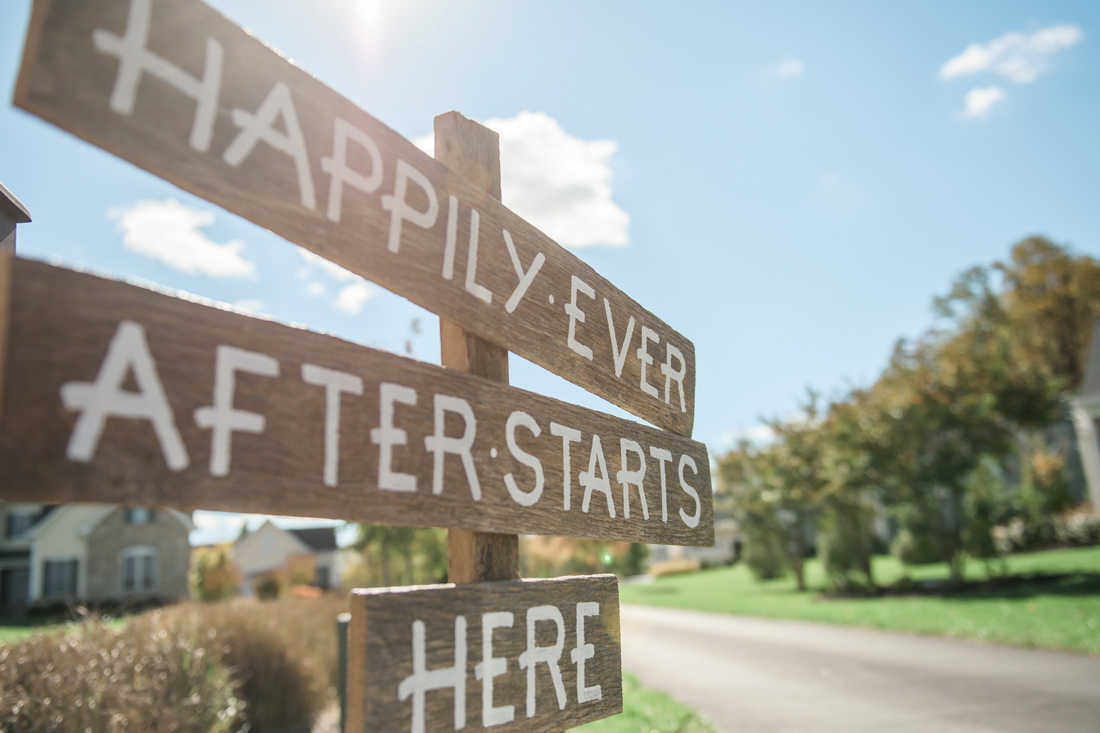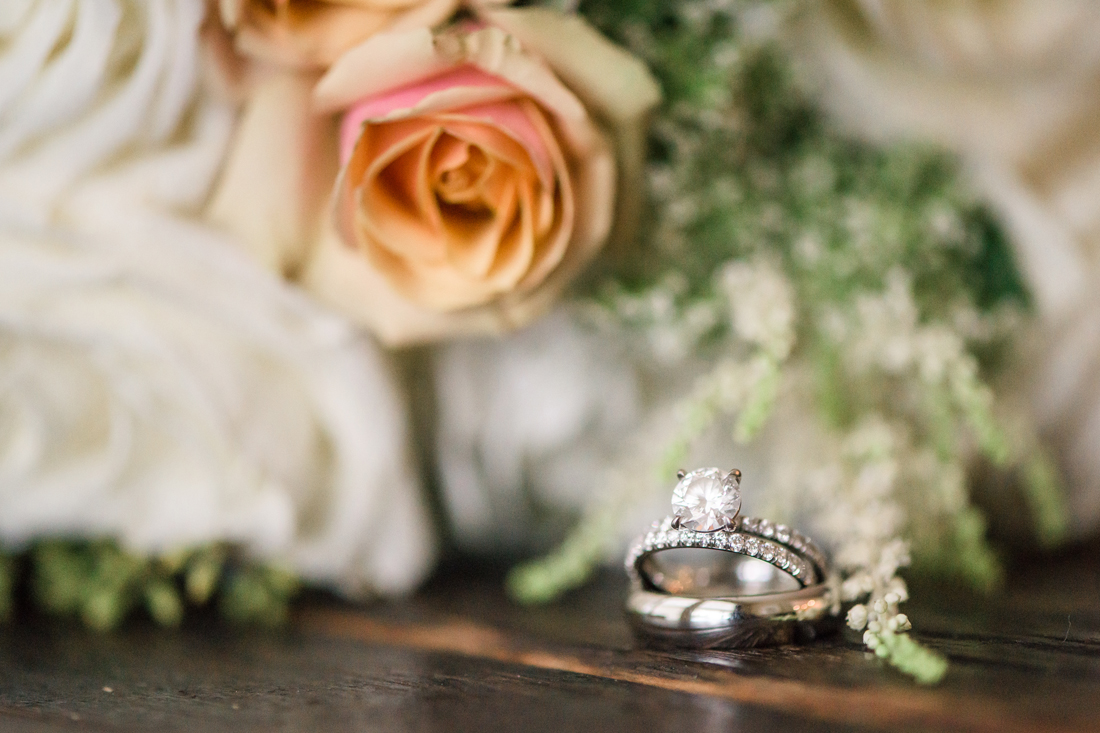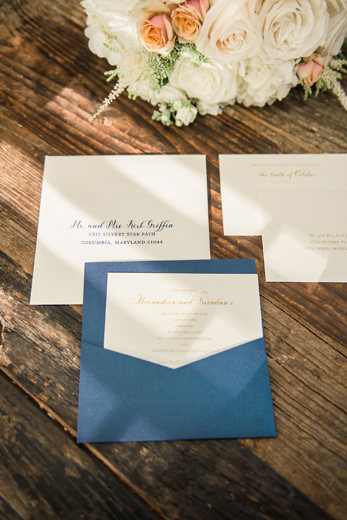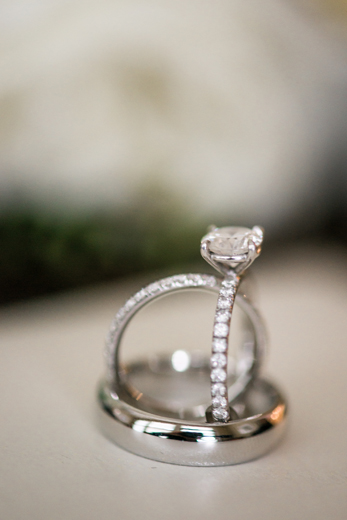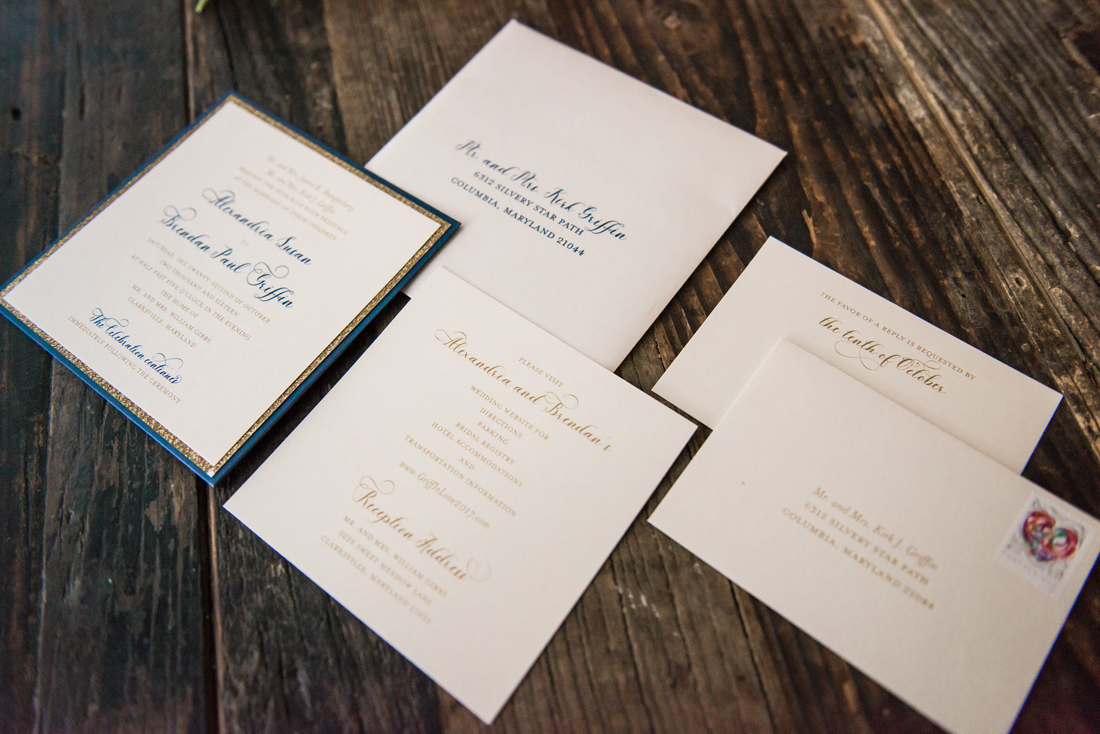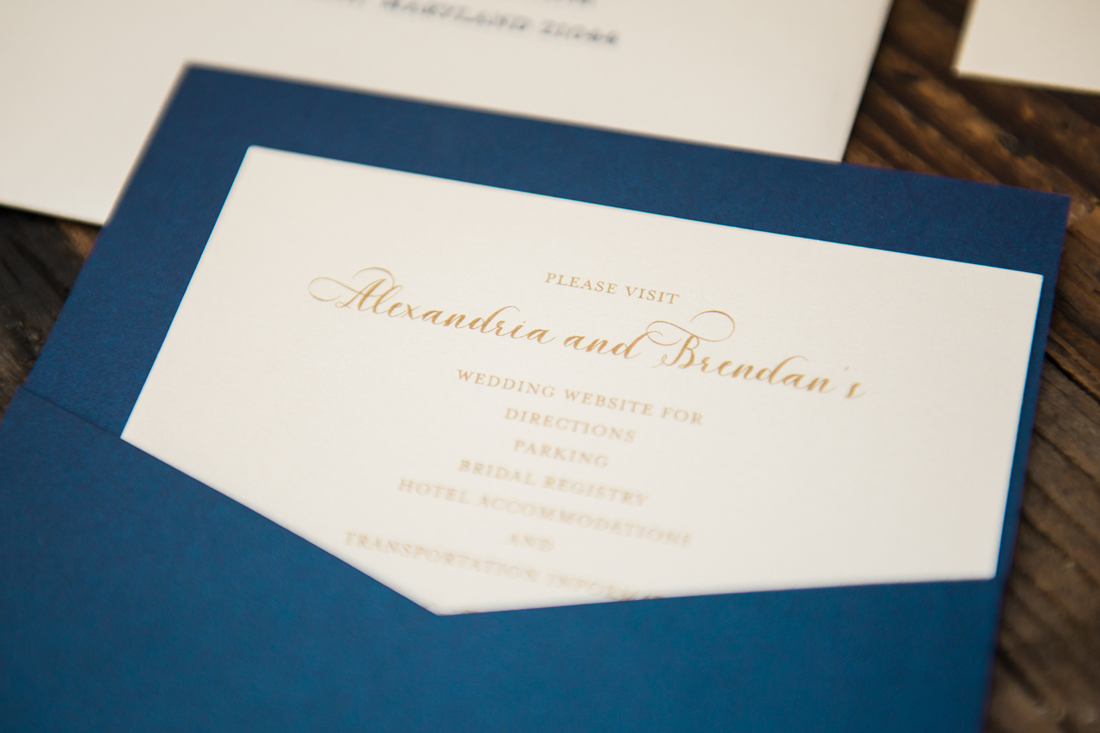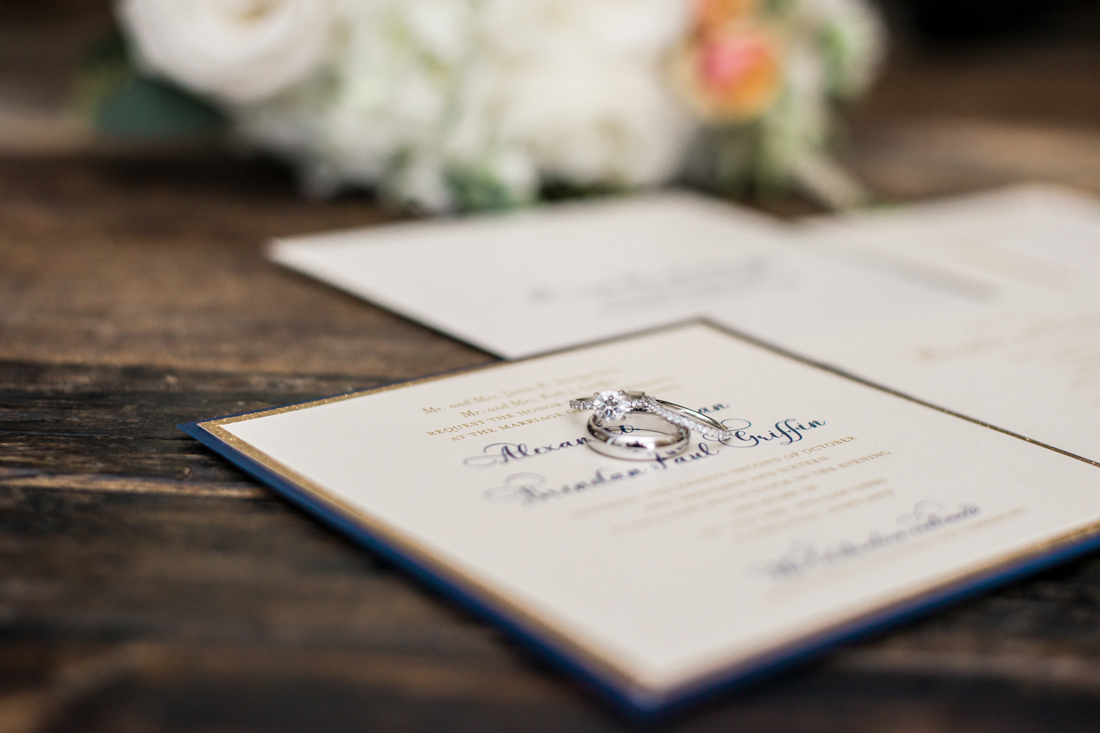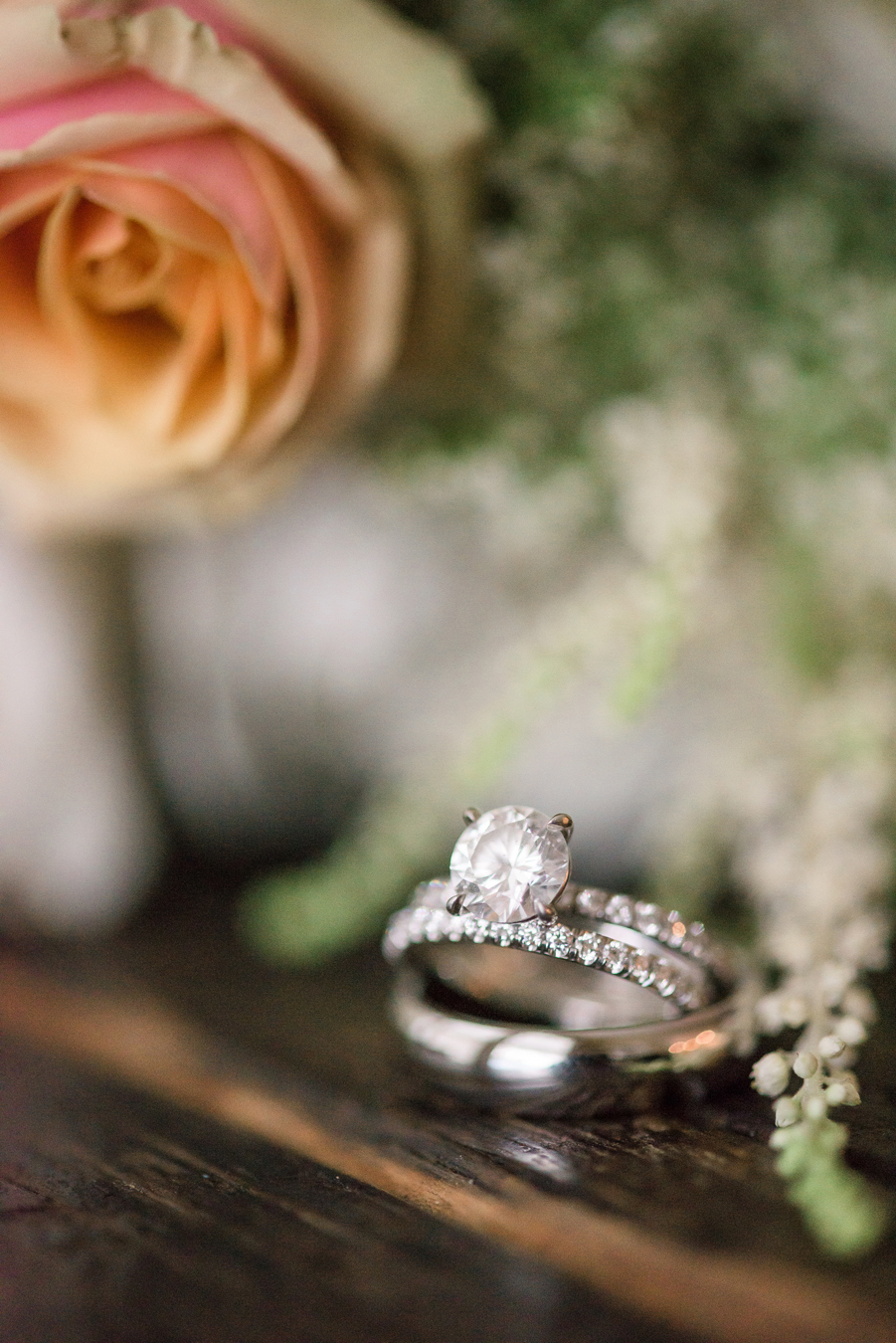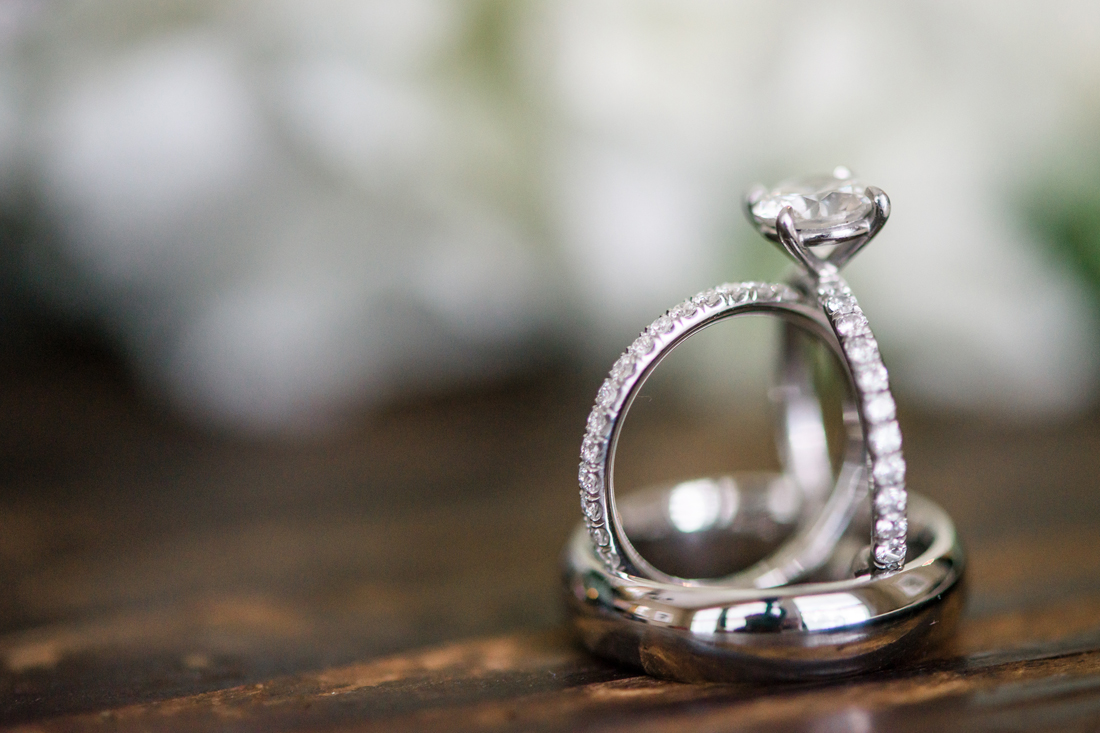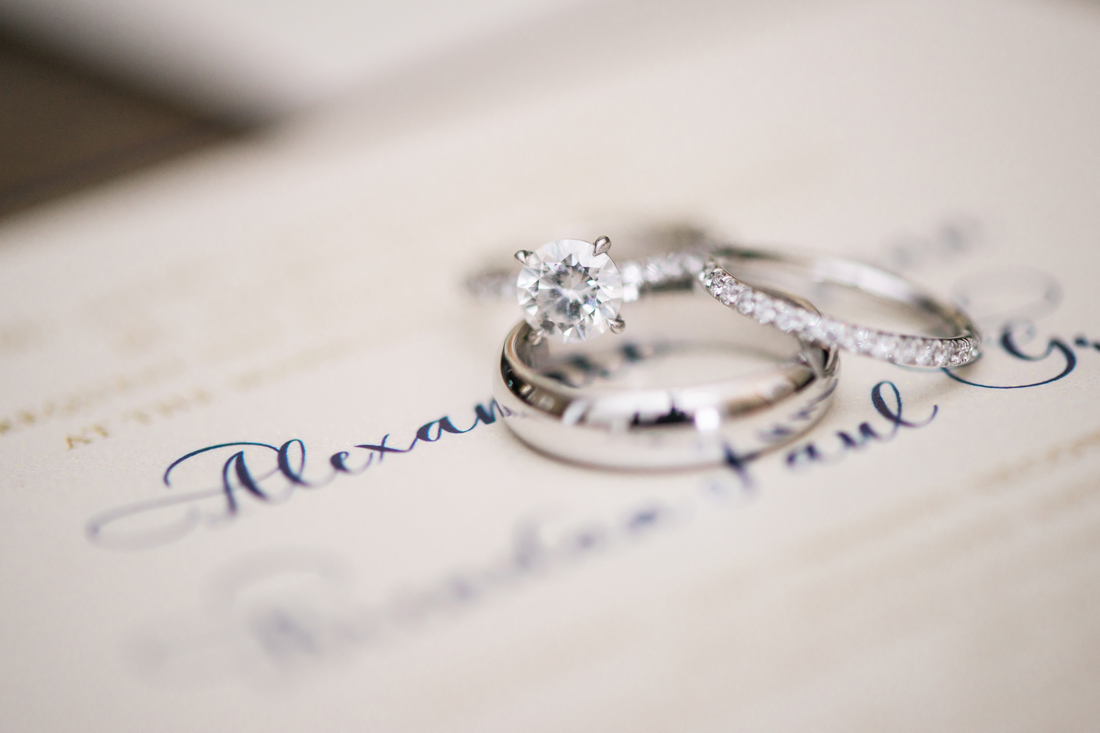 SUCH a gorgeous ring set (made by a friend of Brendan's!) and Ally's dress was breathtaking!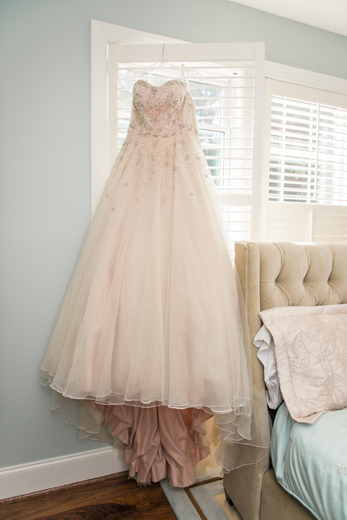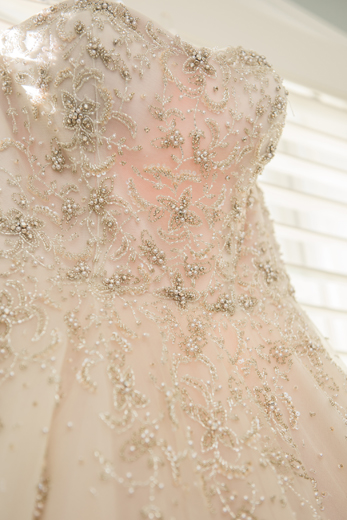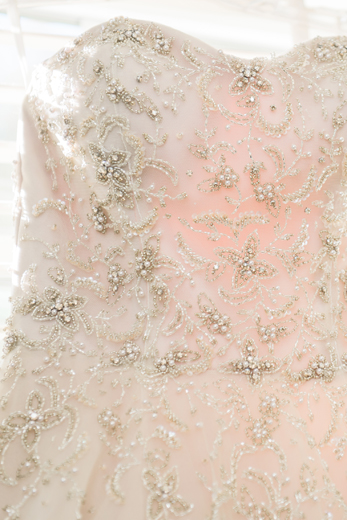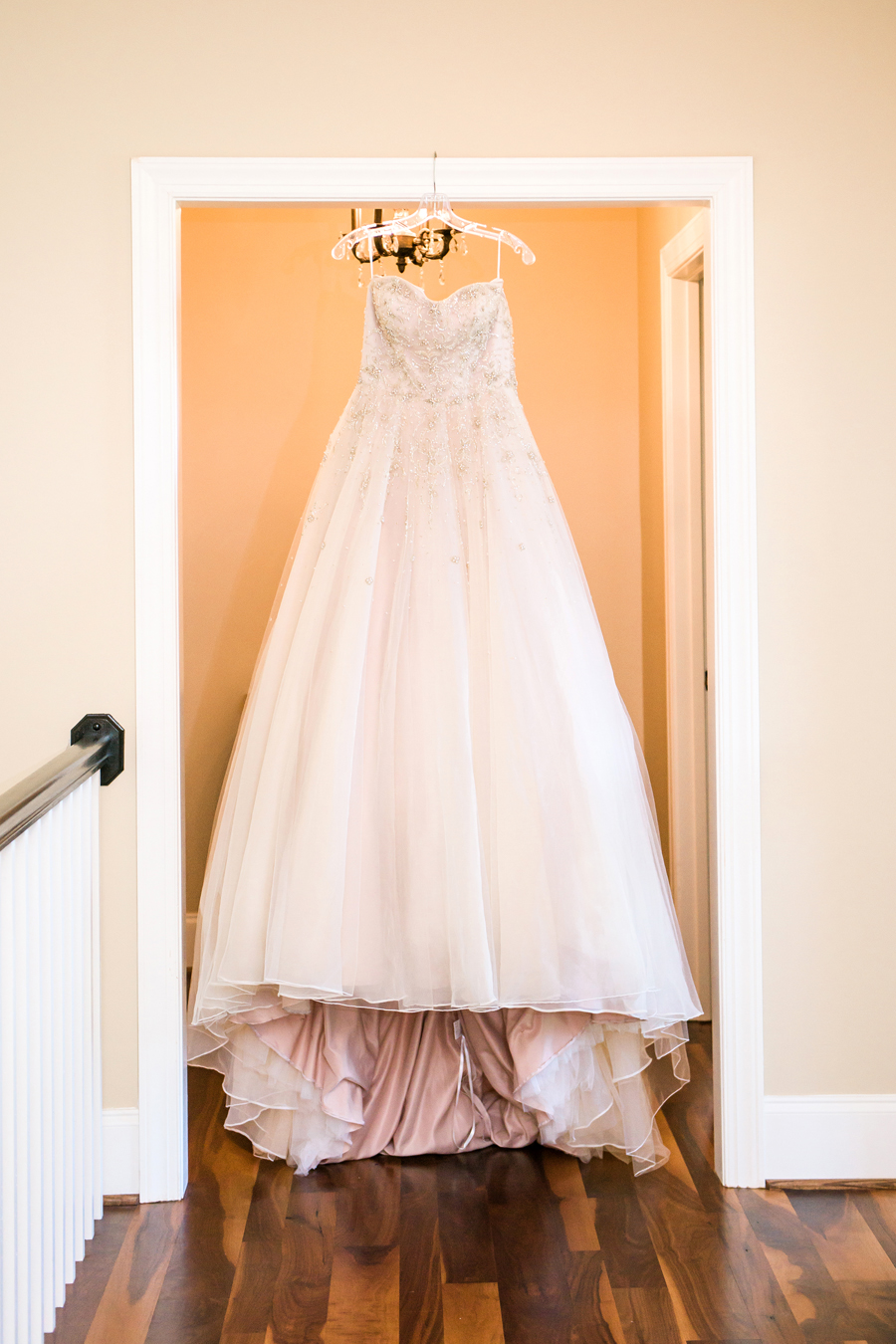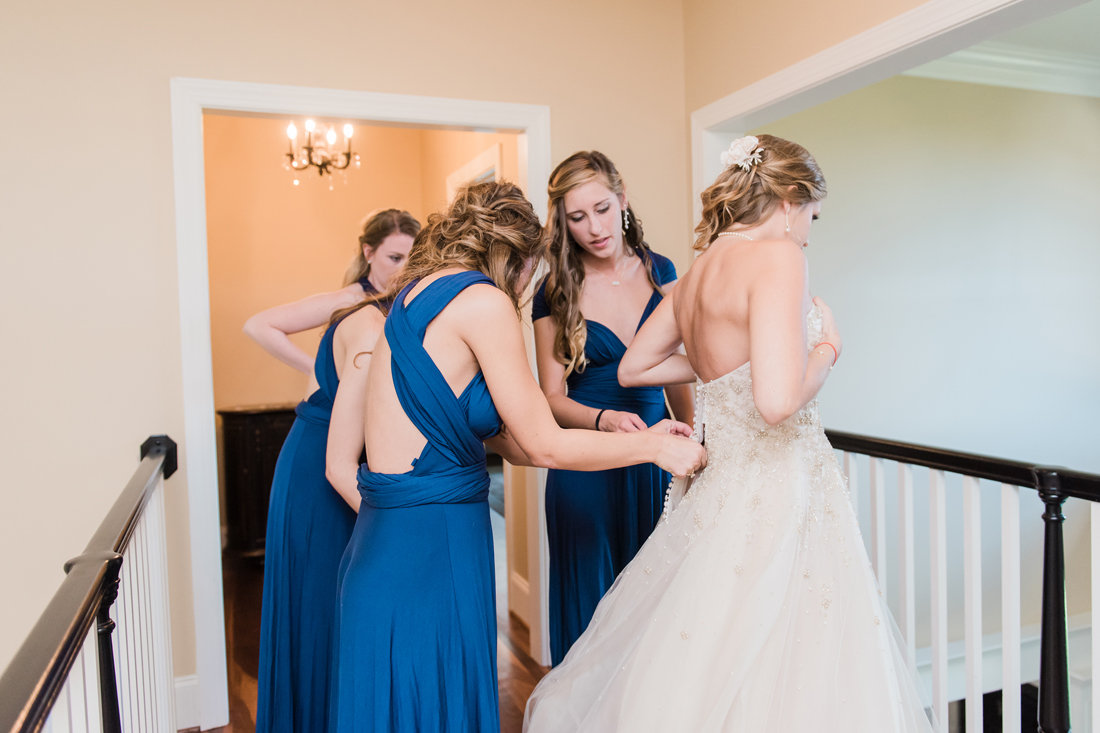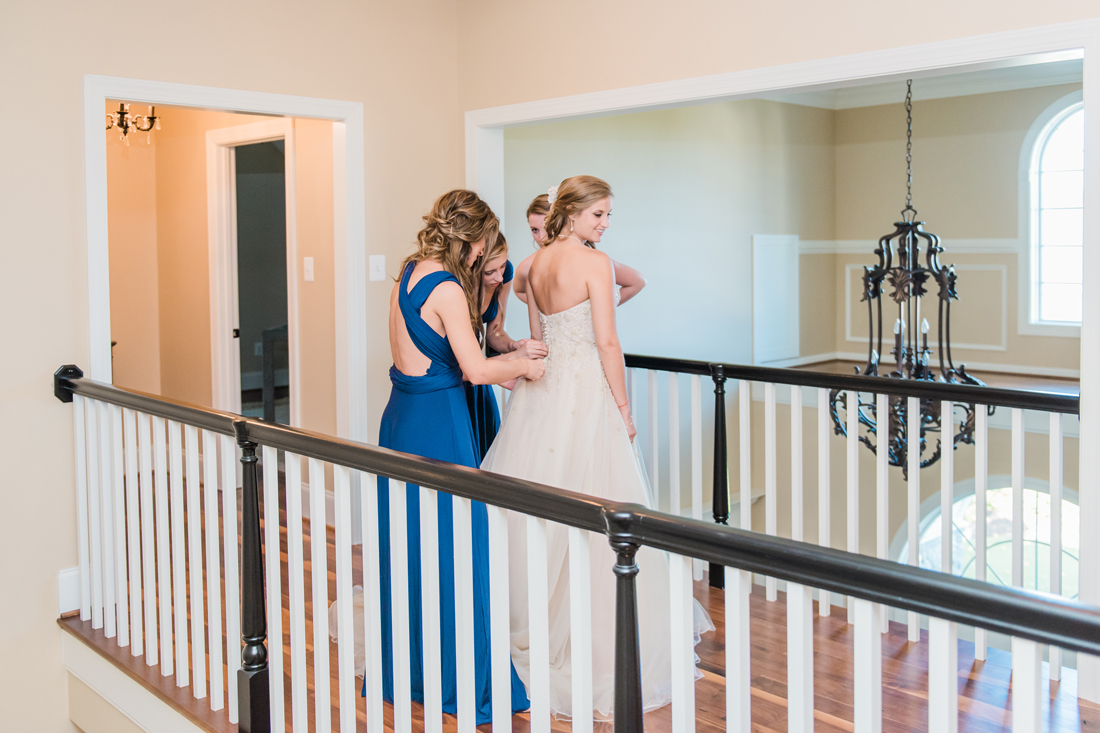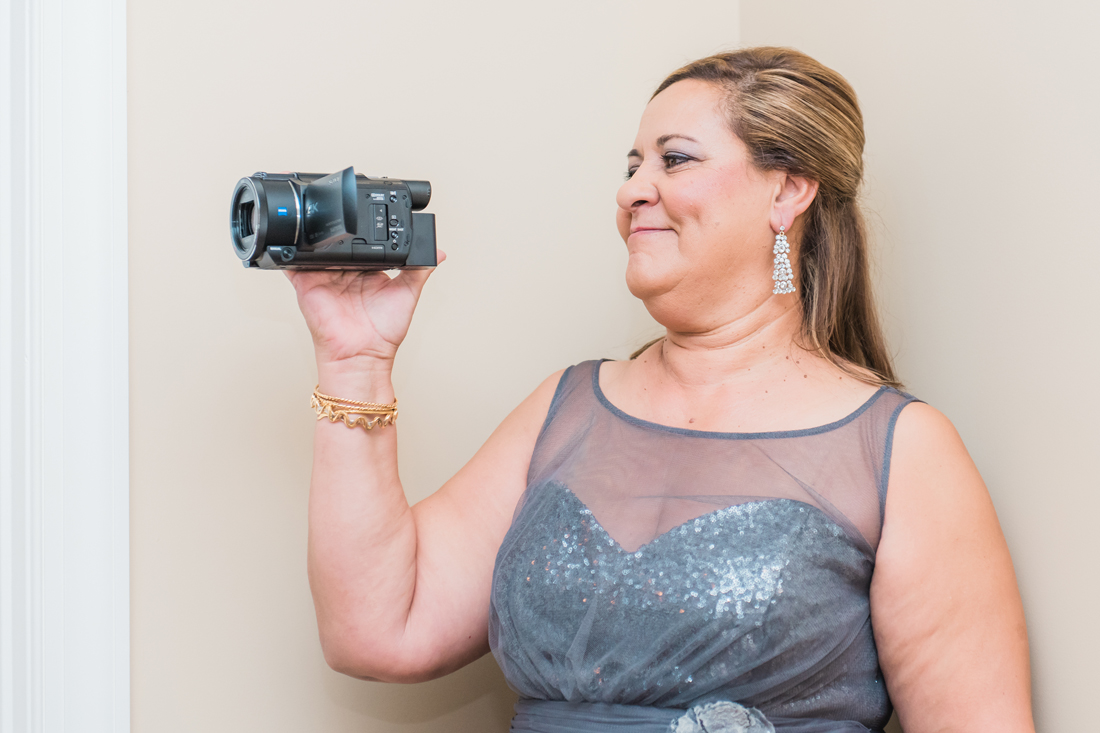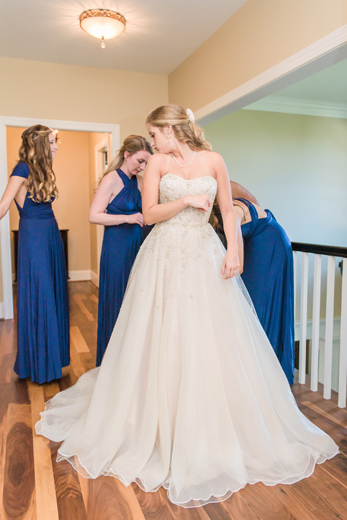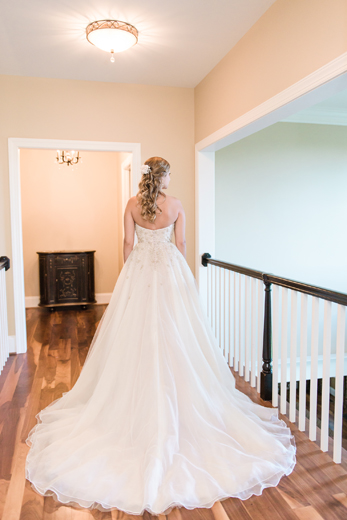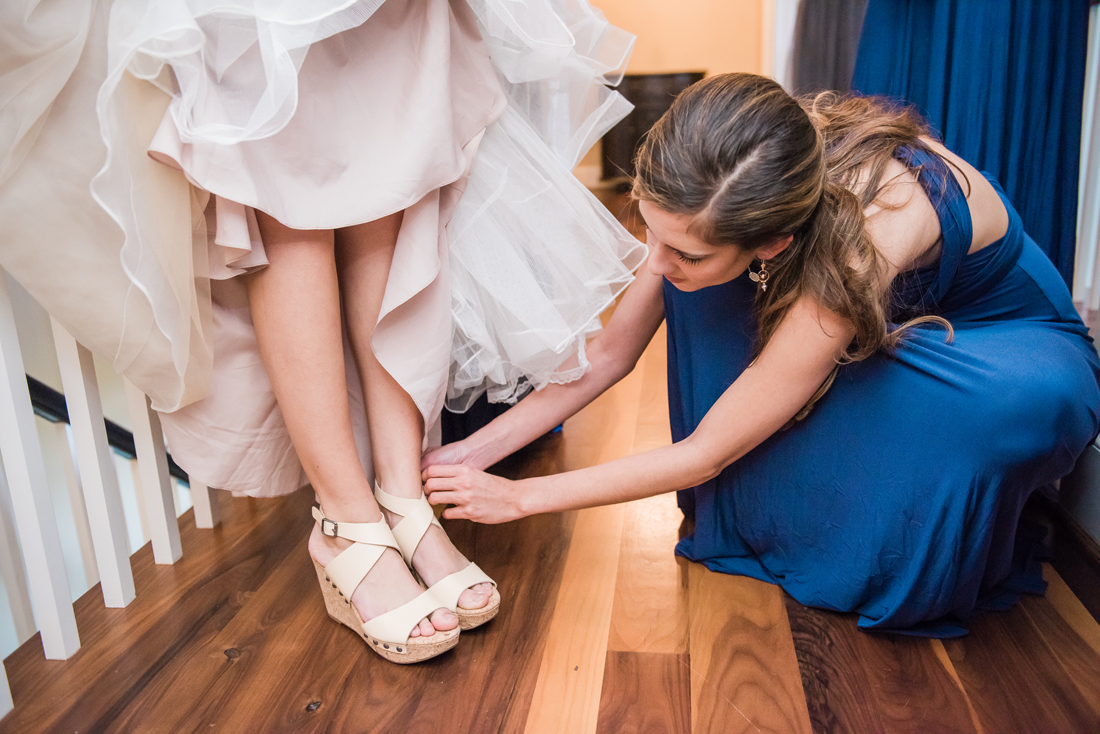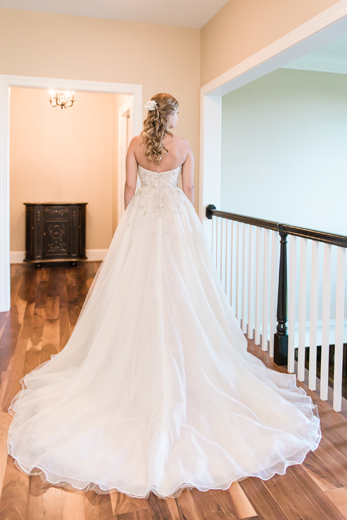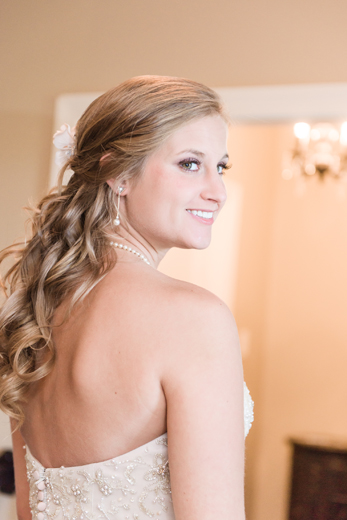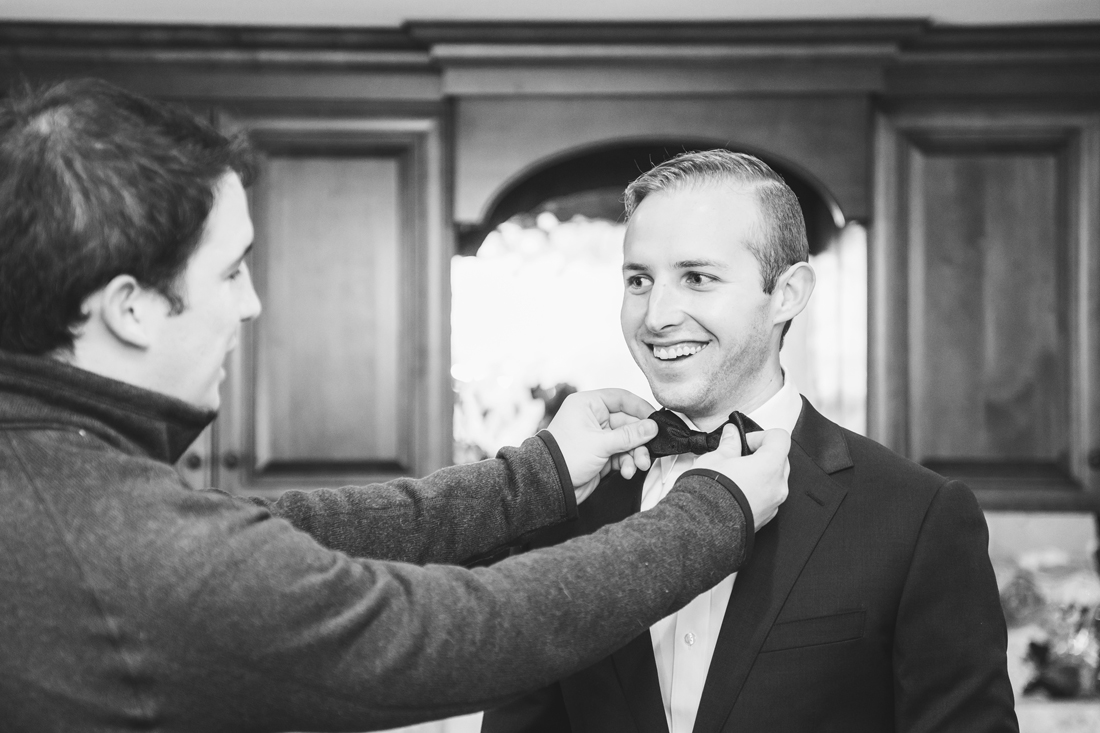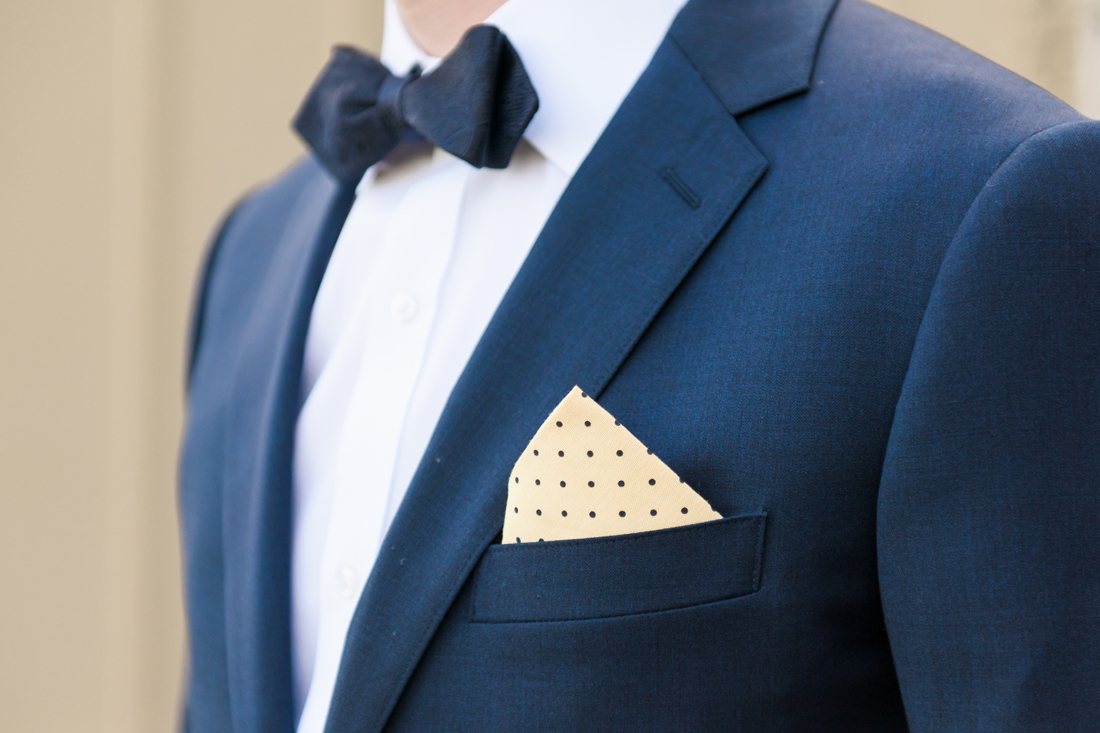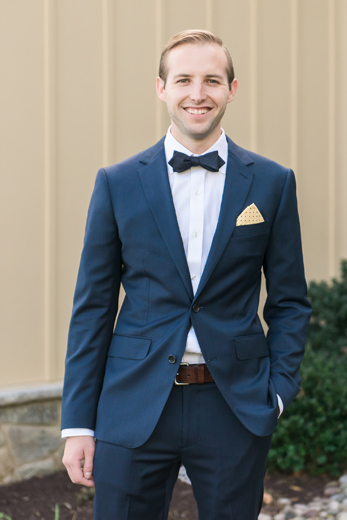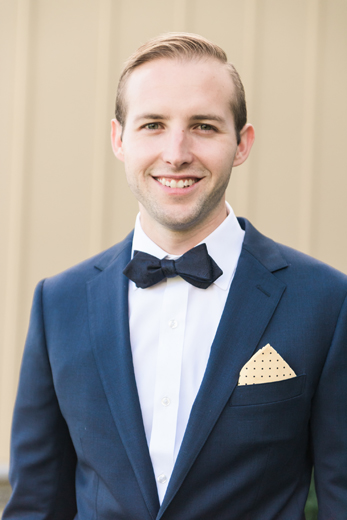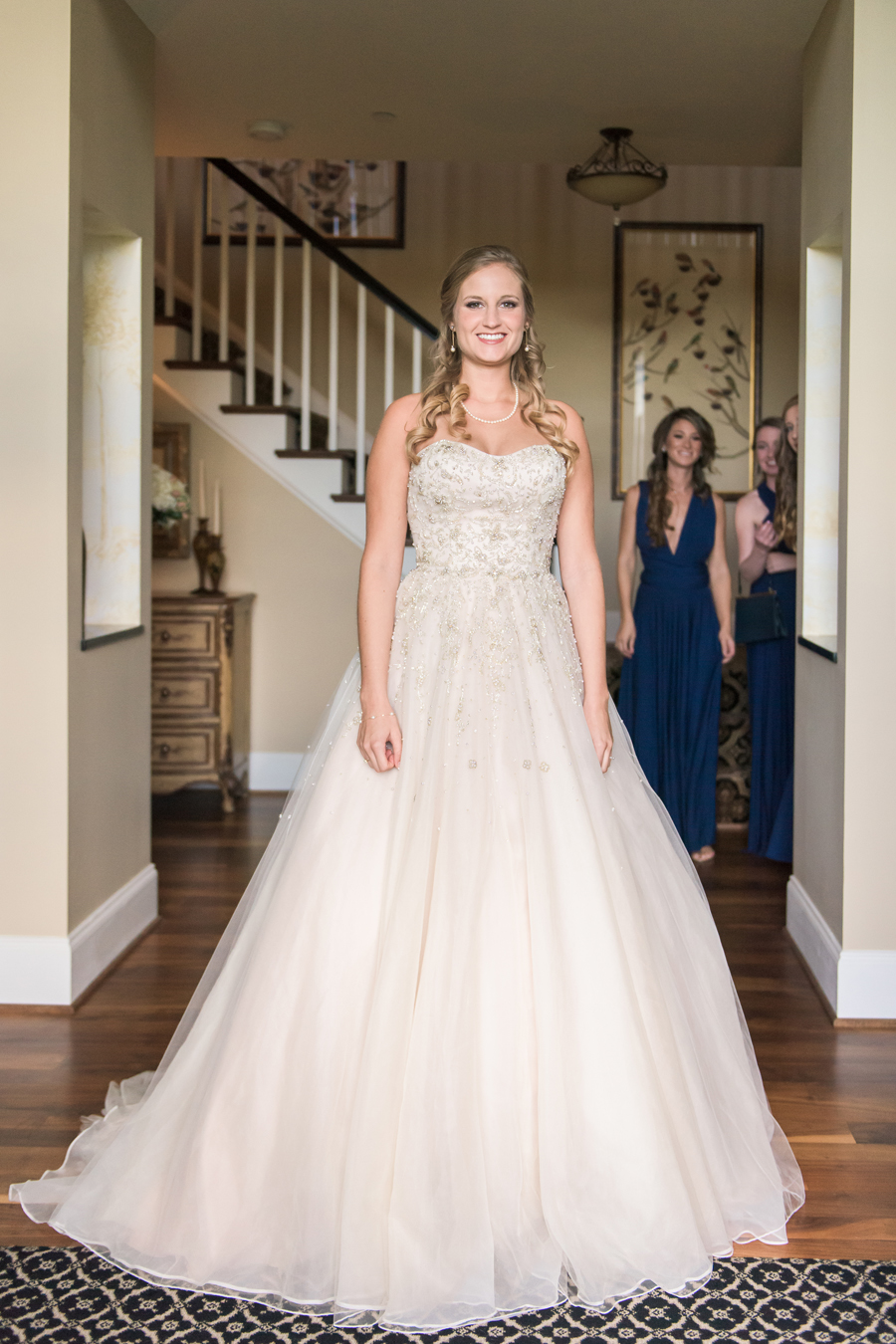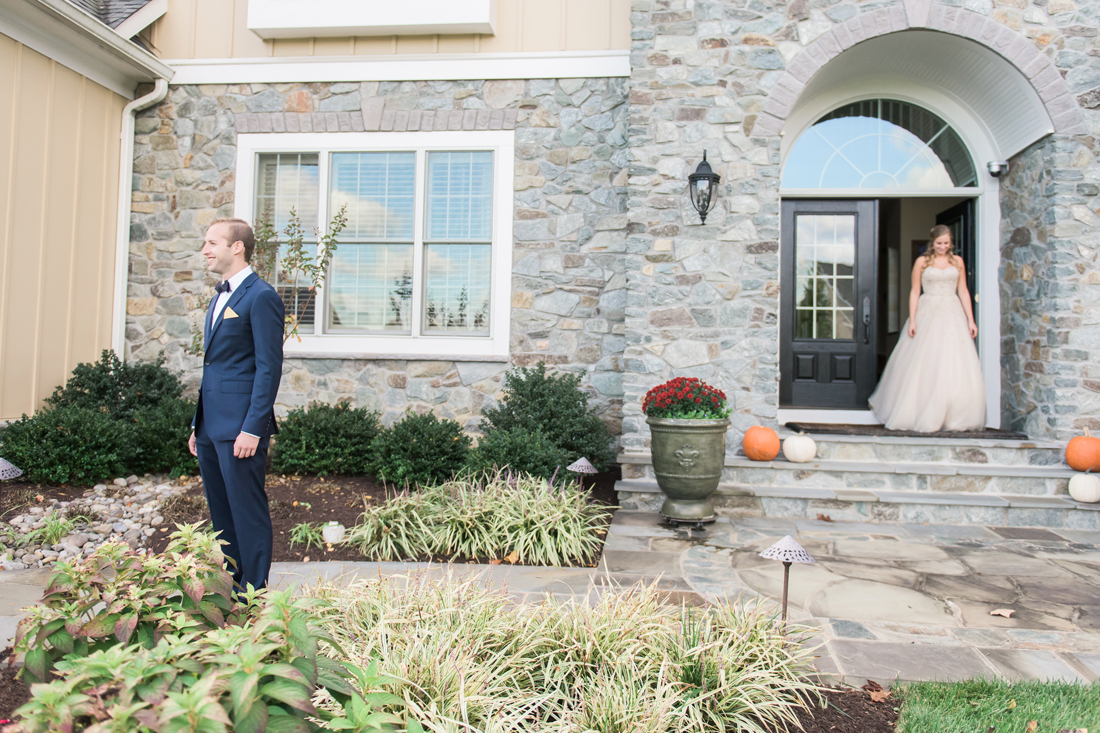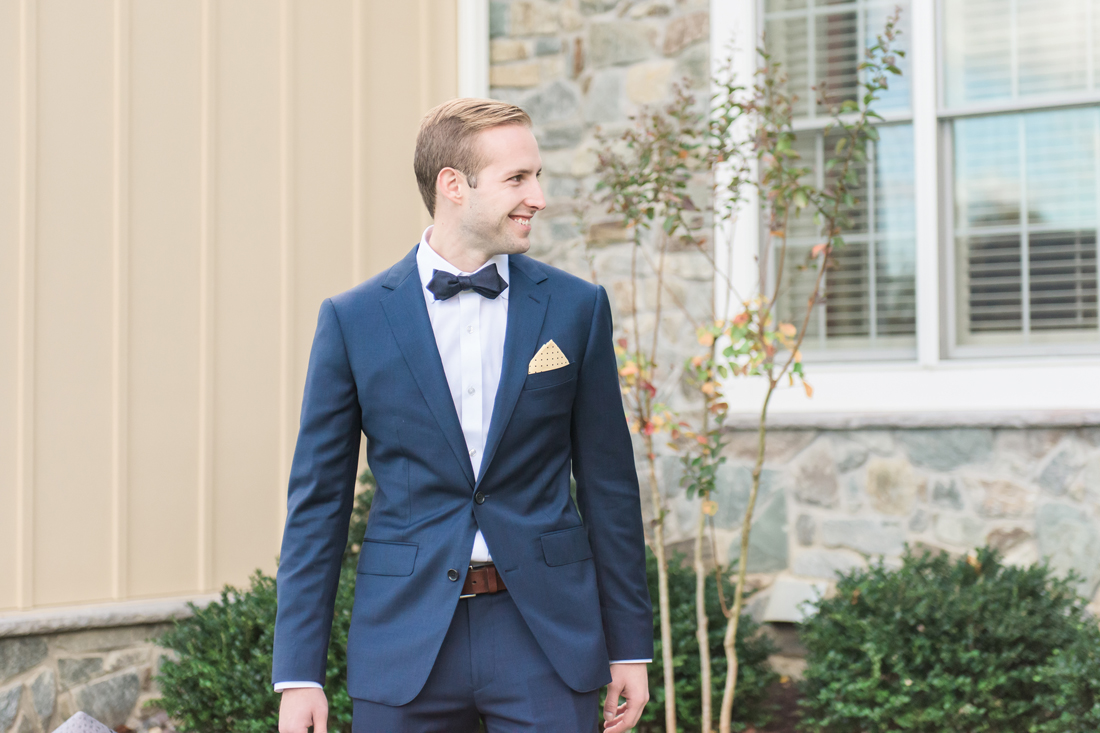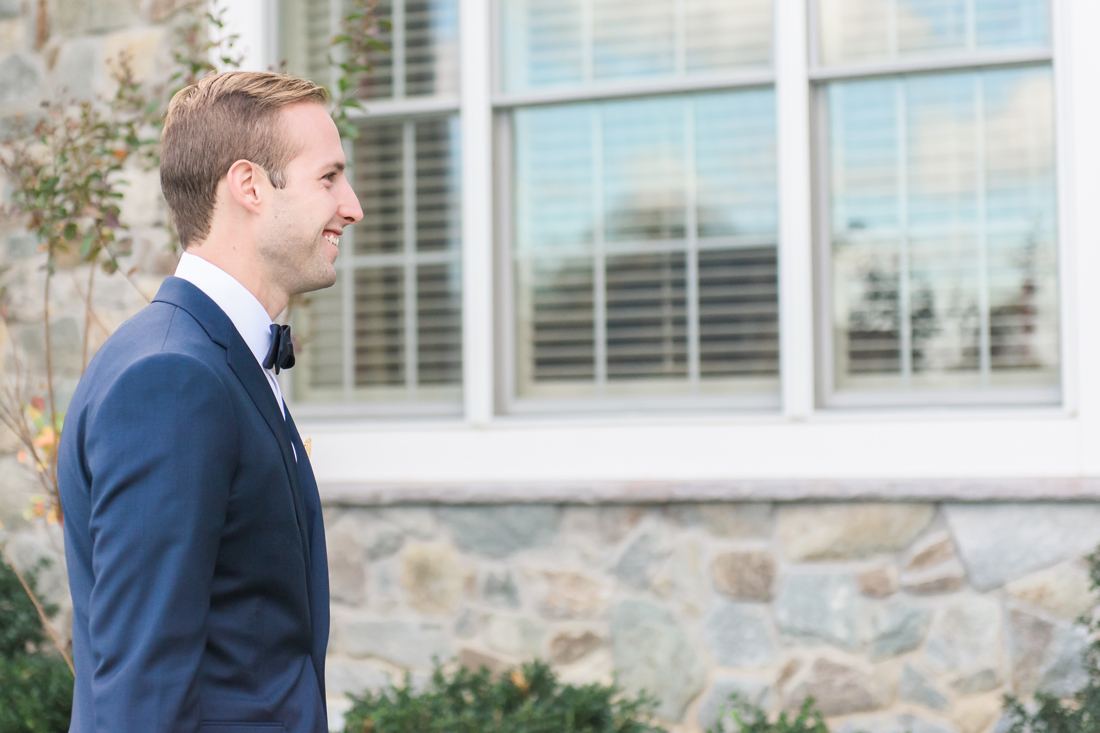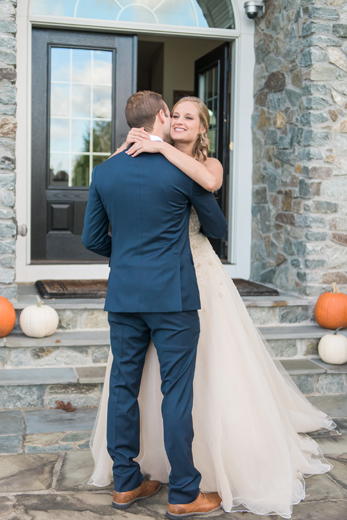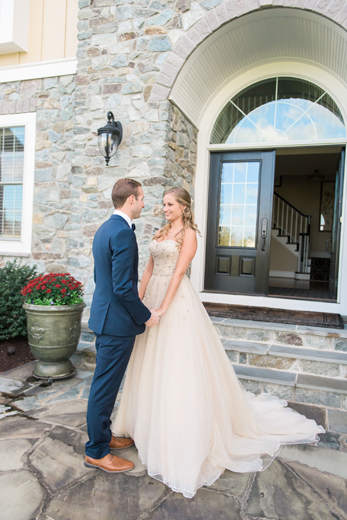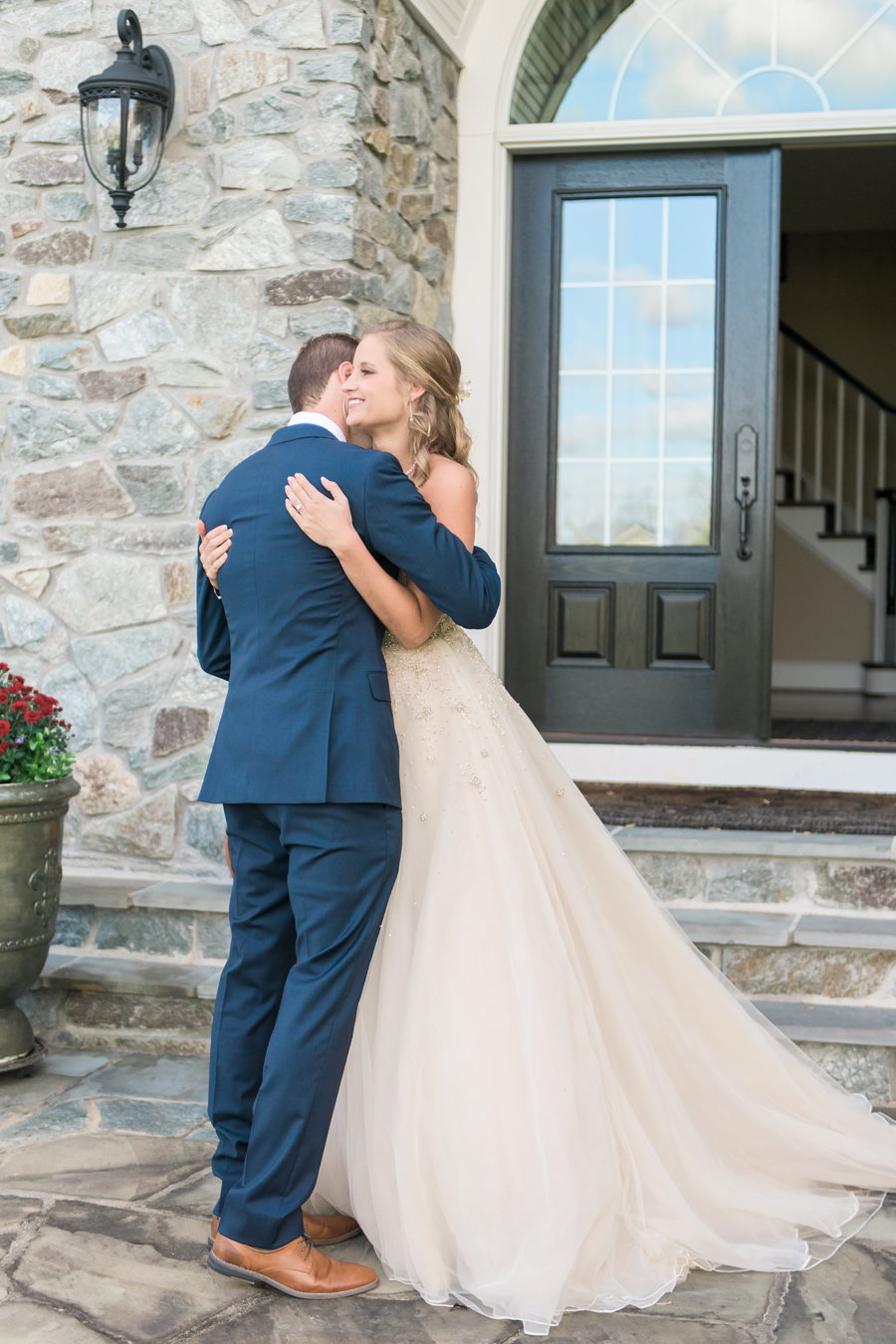 Oh how I love first looks!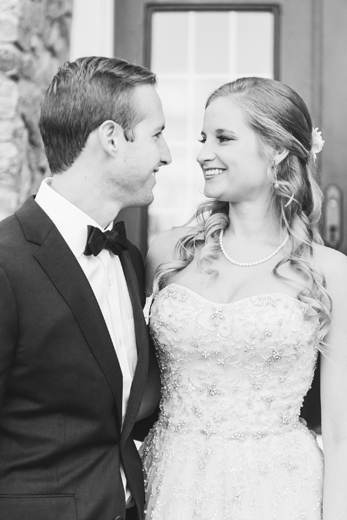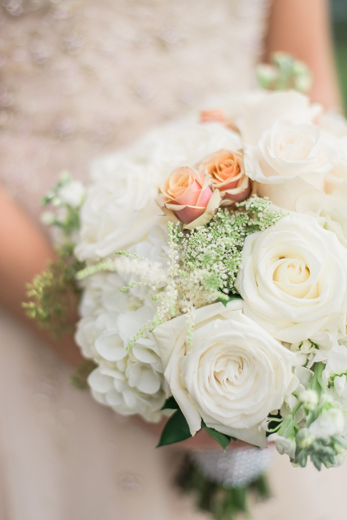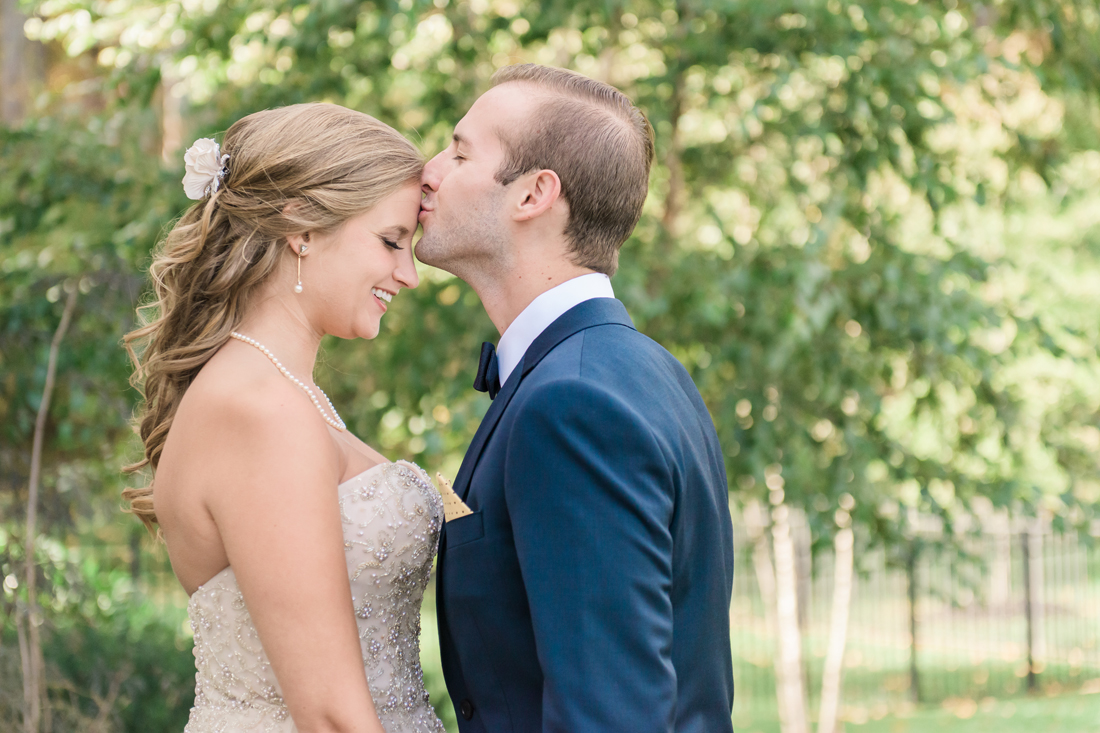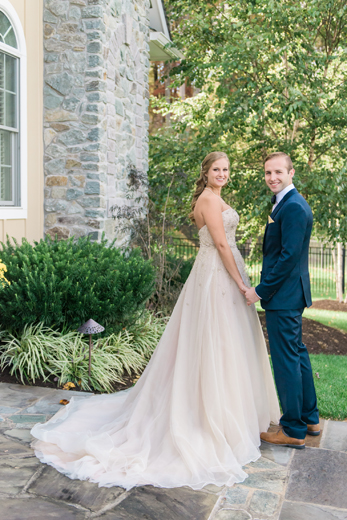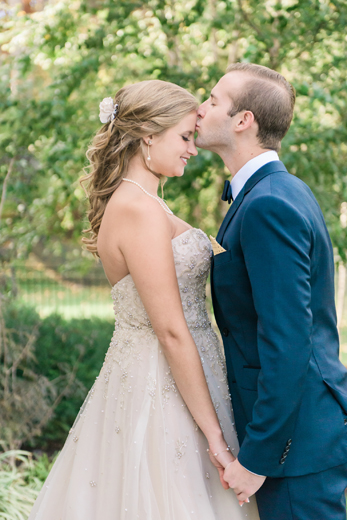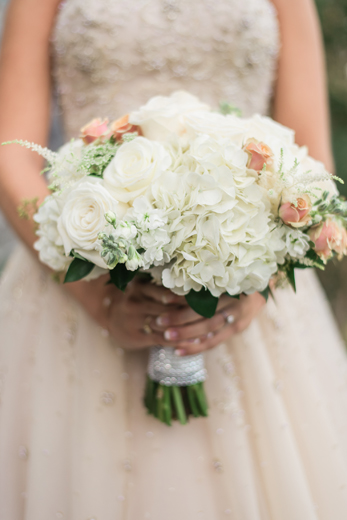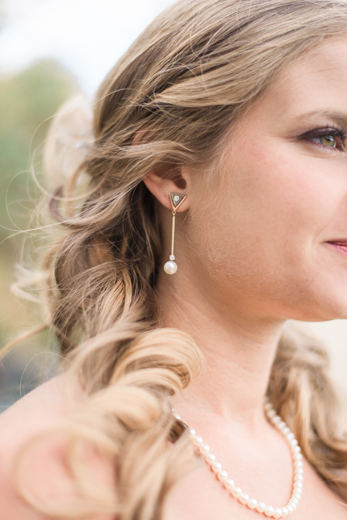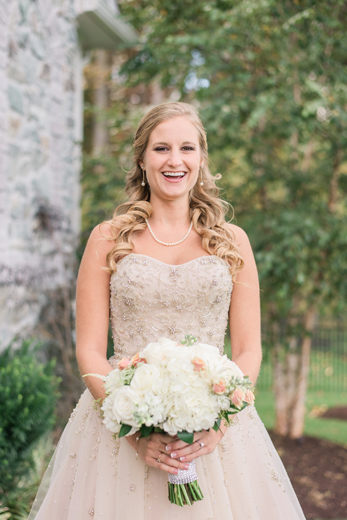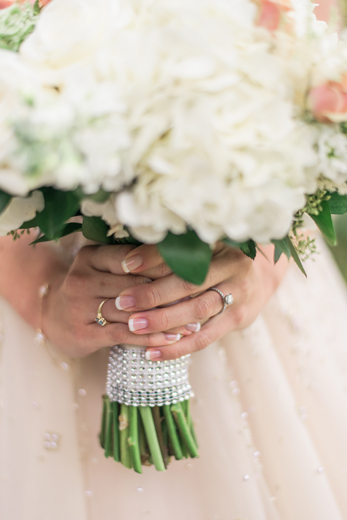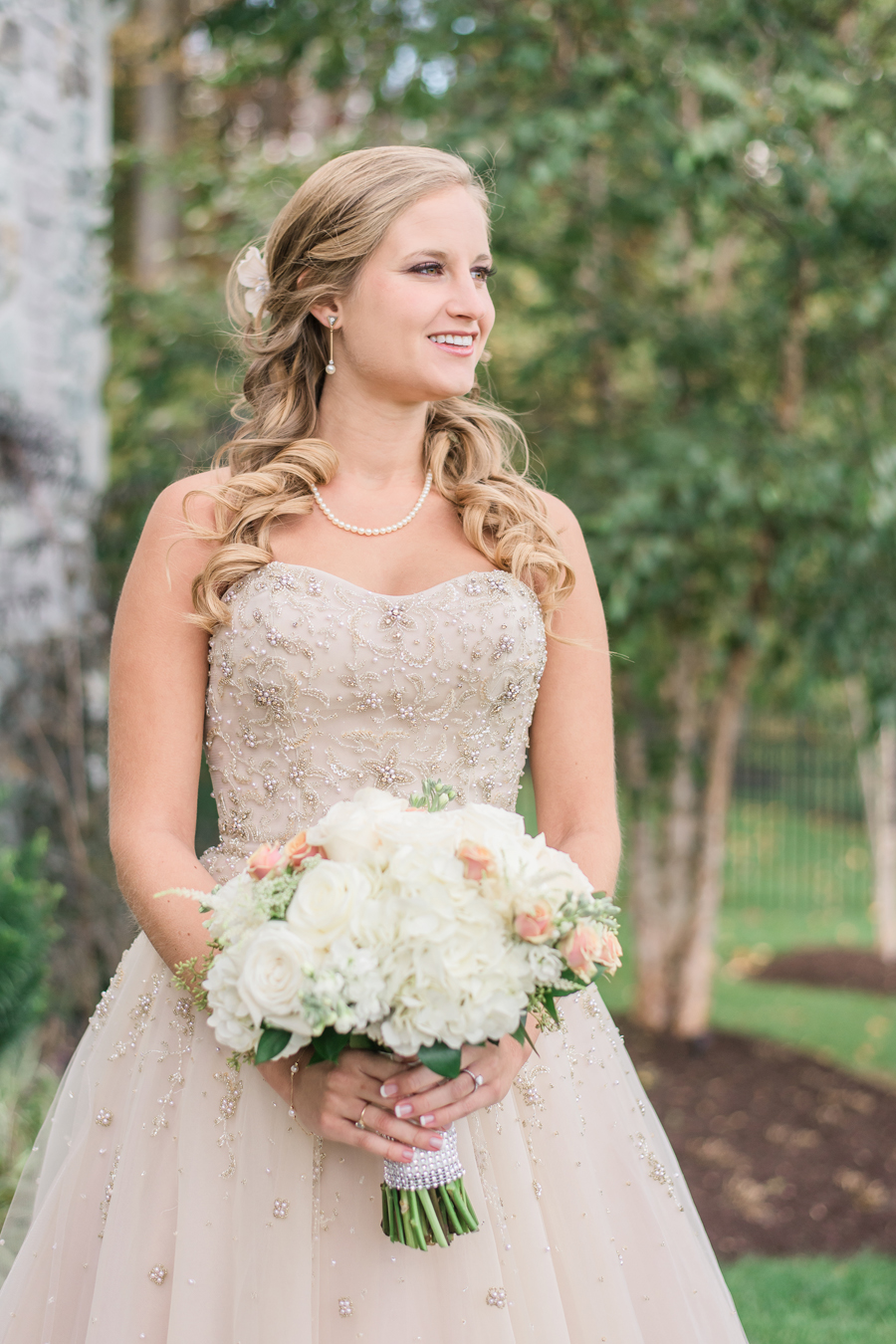 Ally you are so beautiful! Such a stunning bride!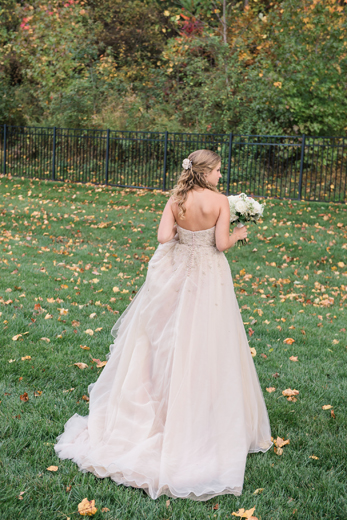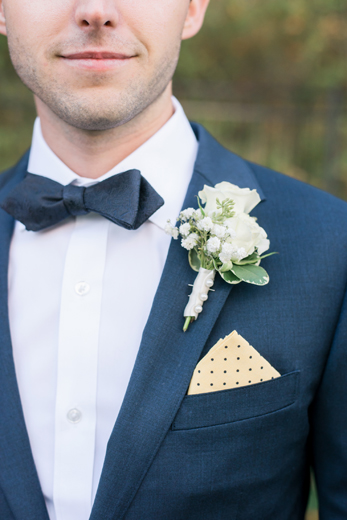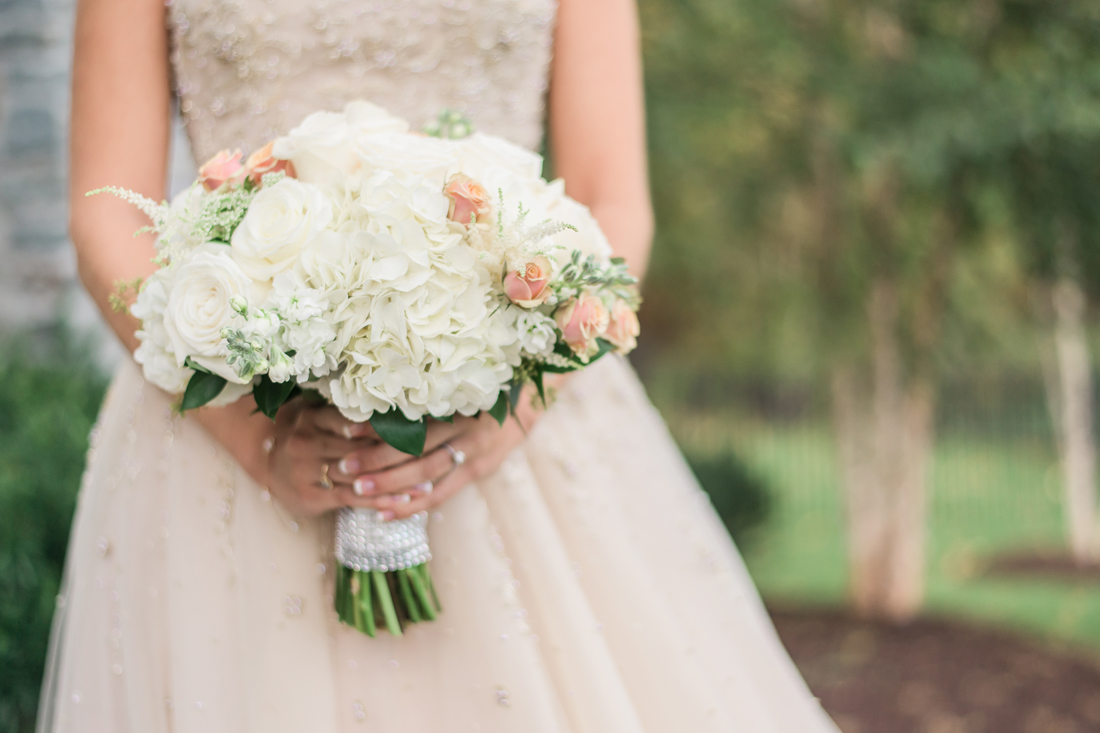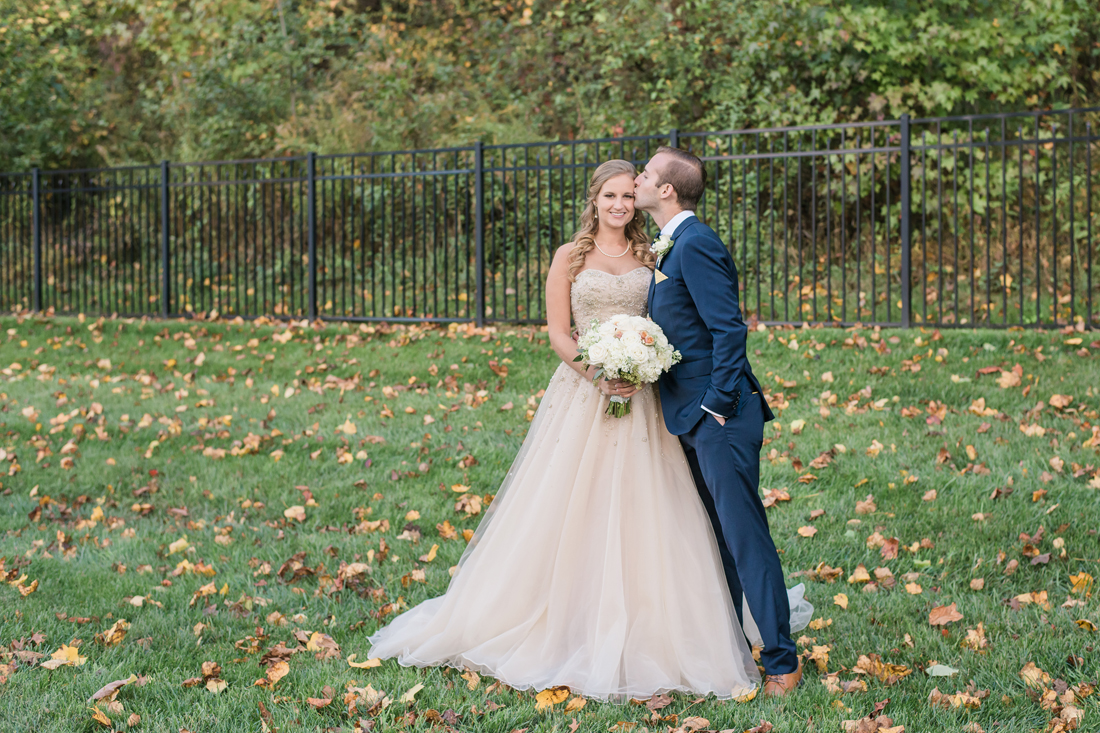 Eee! So adorable!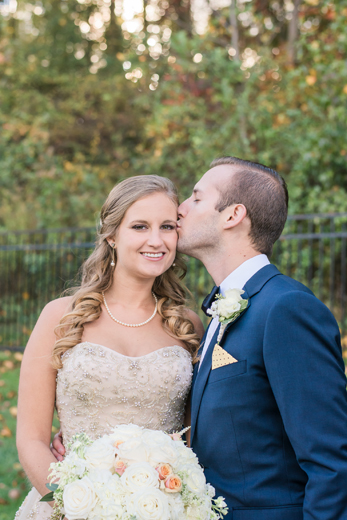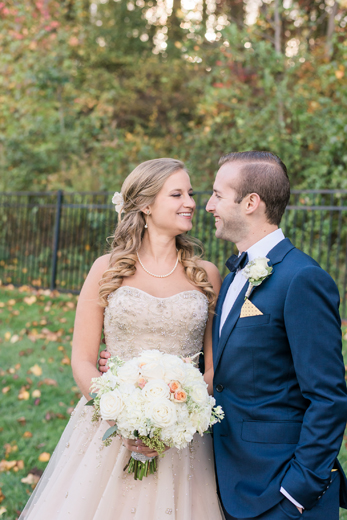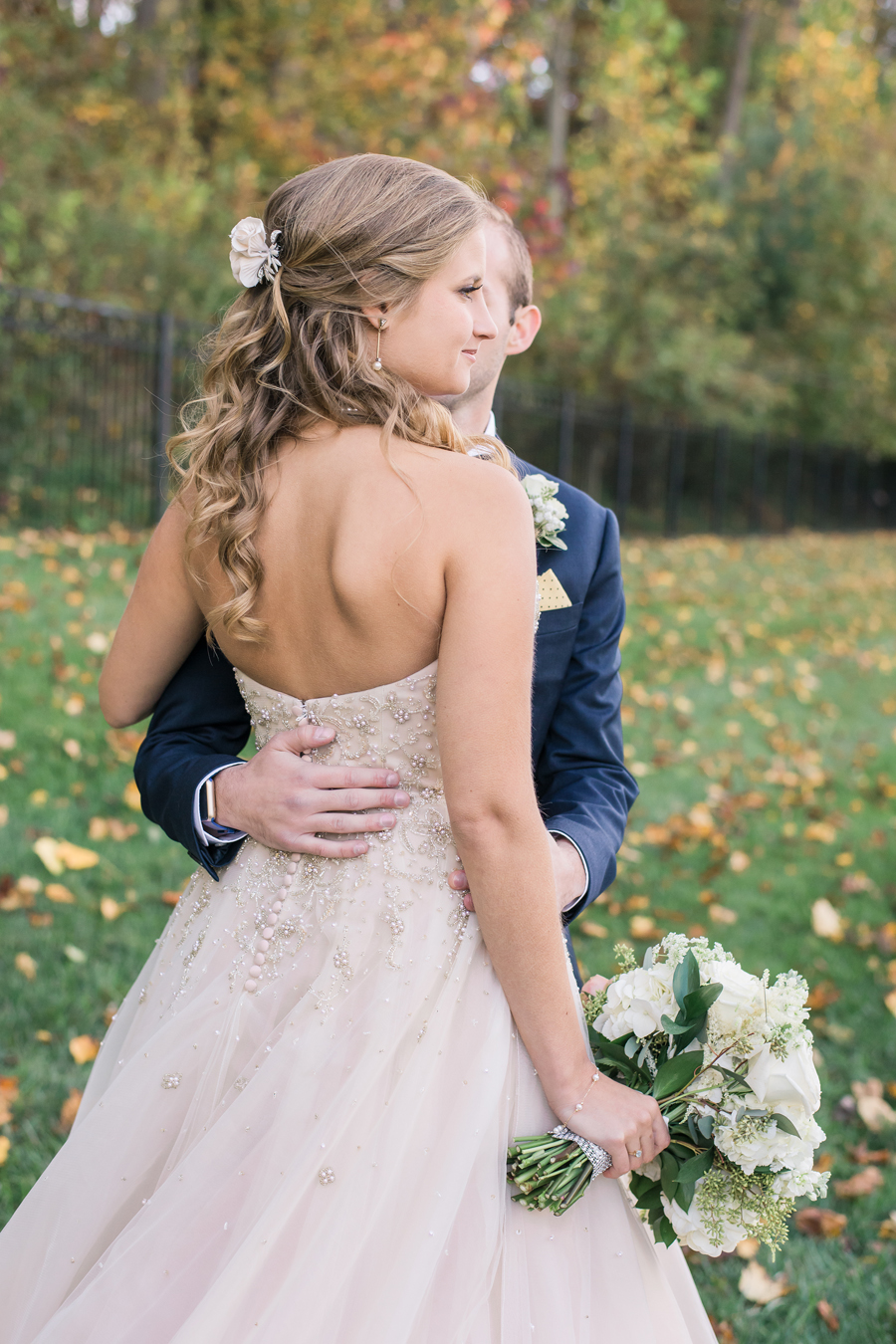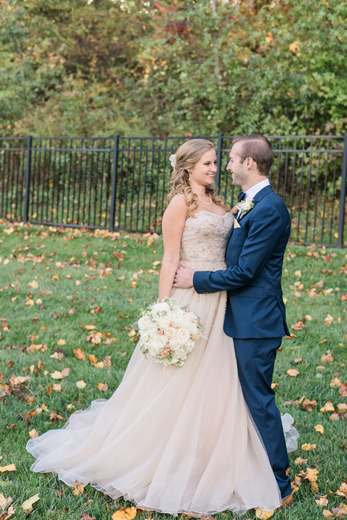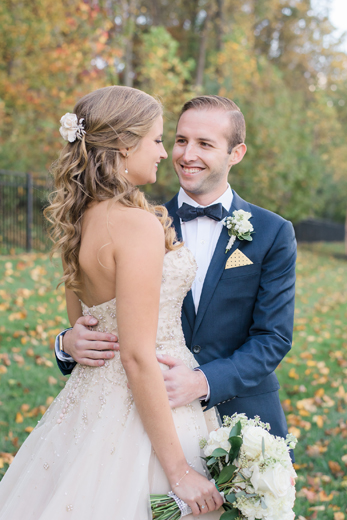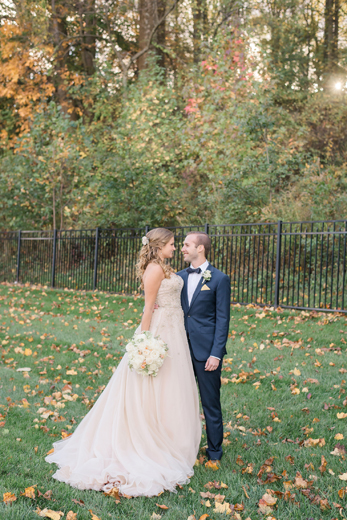 I just cannot get over how perfect you two are!!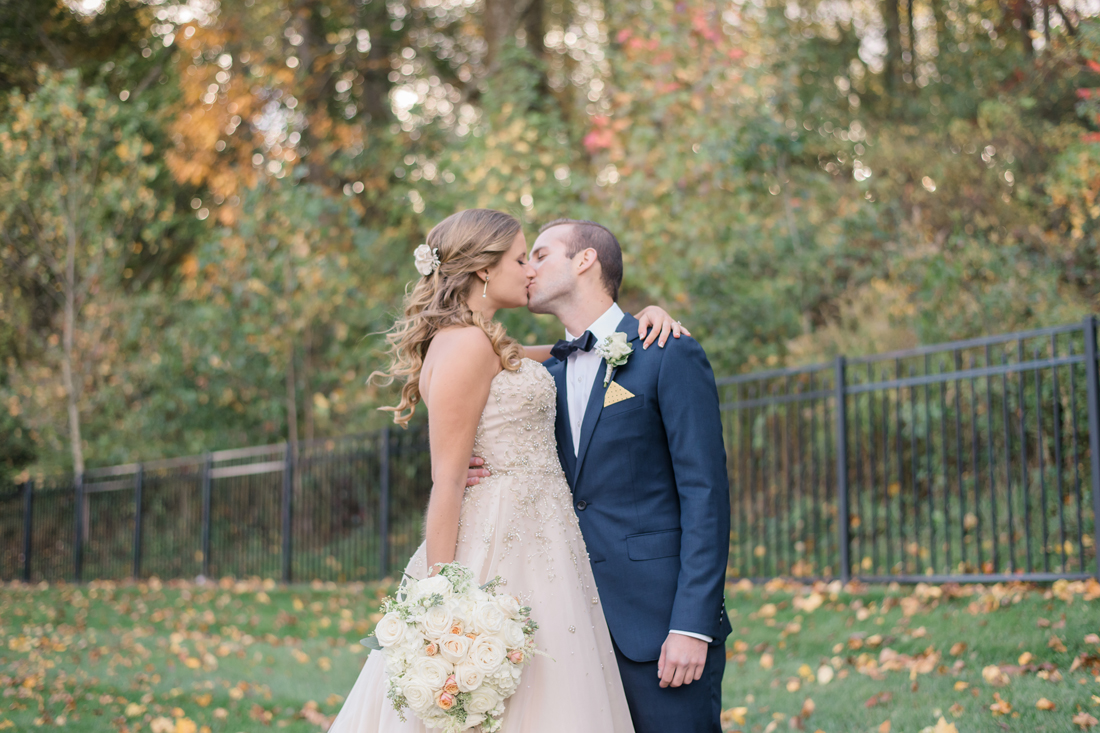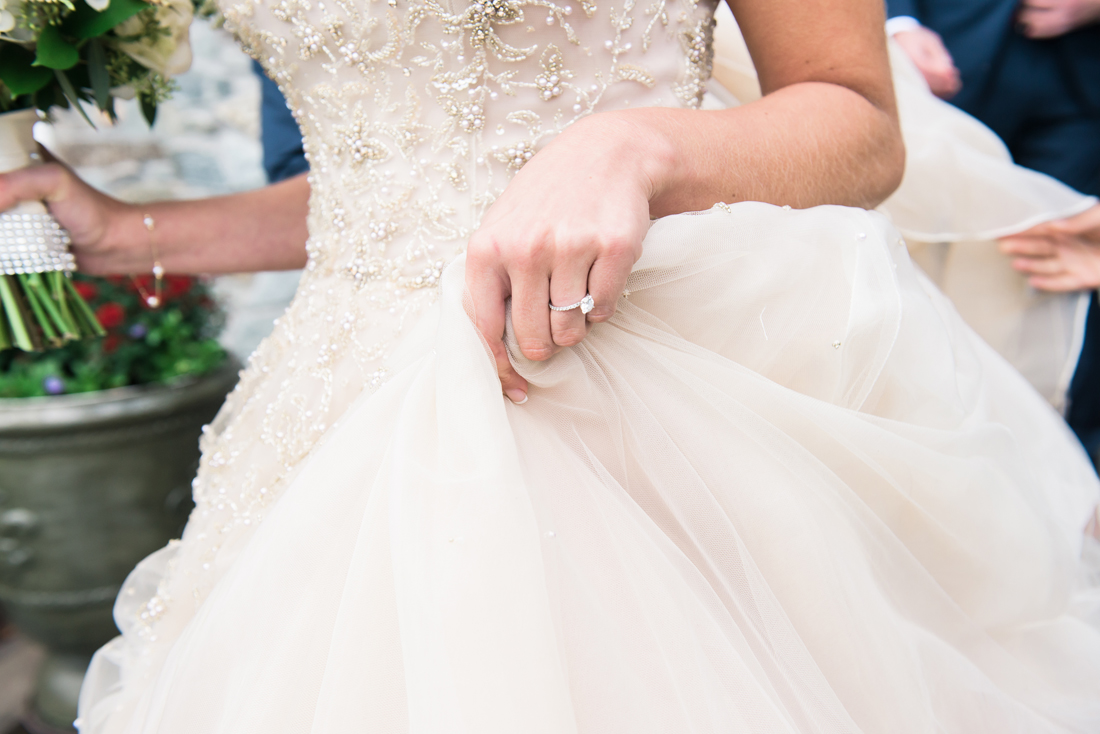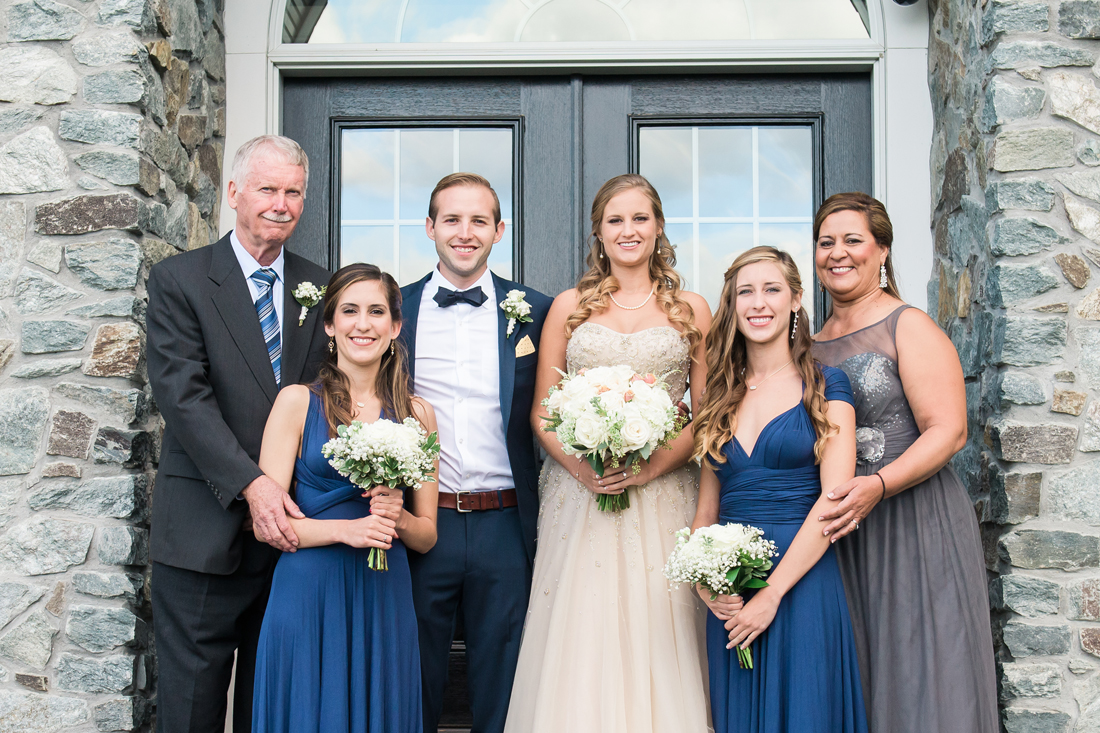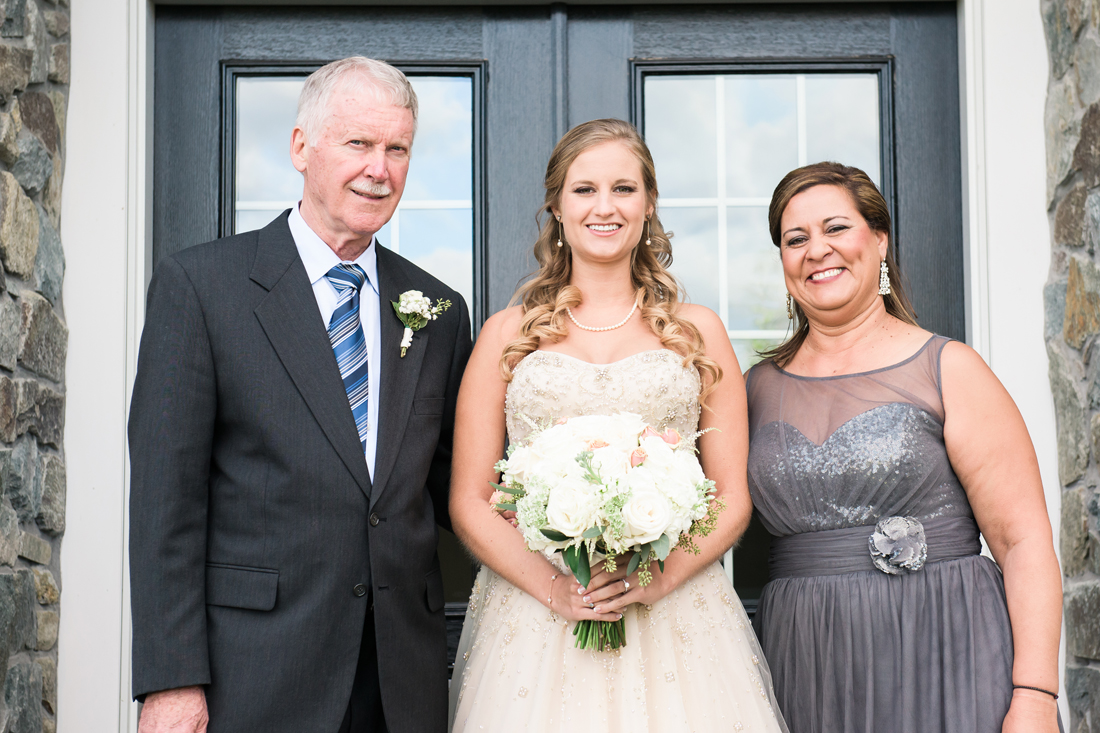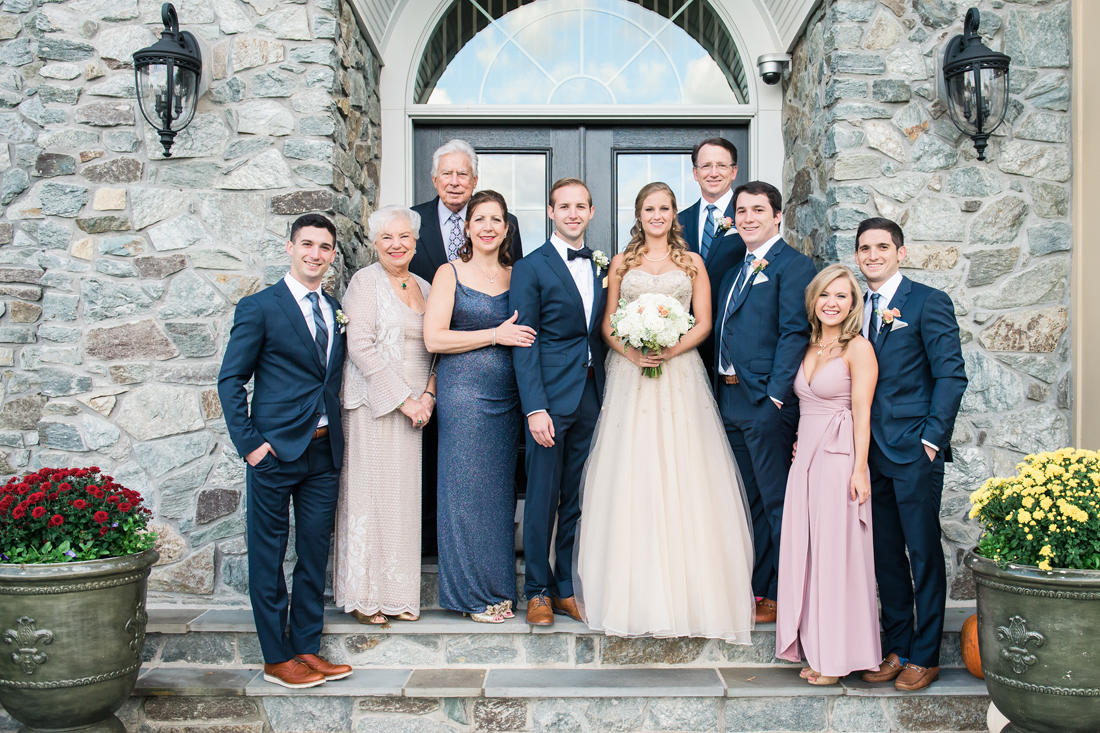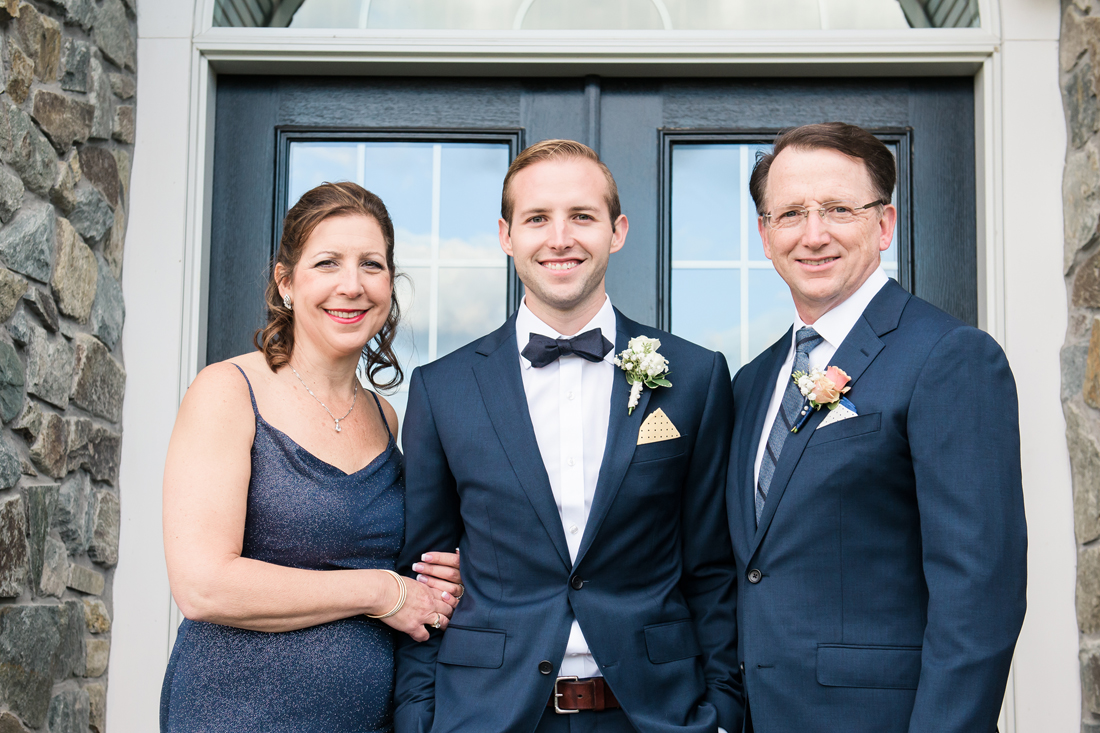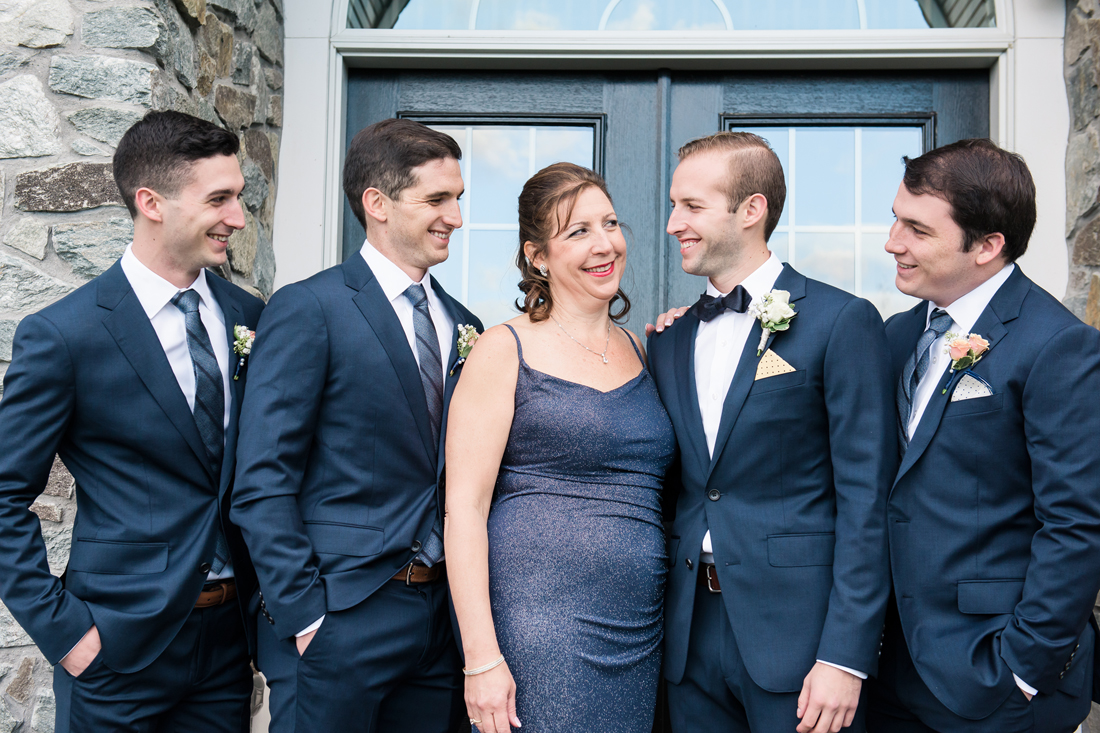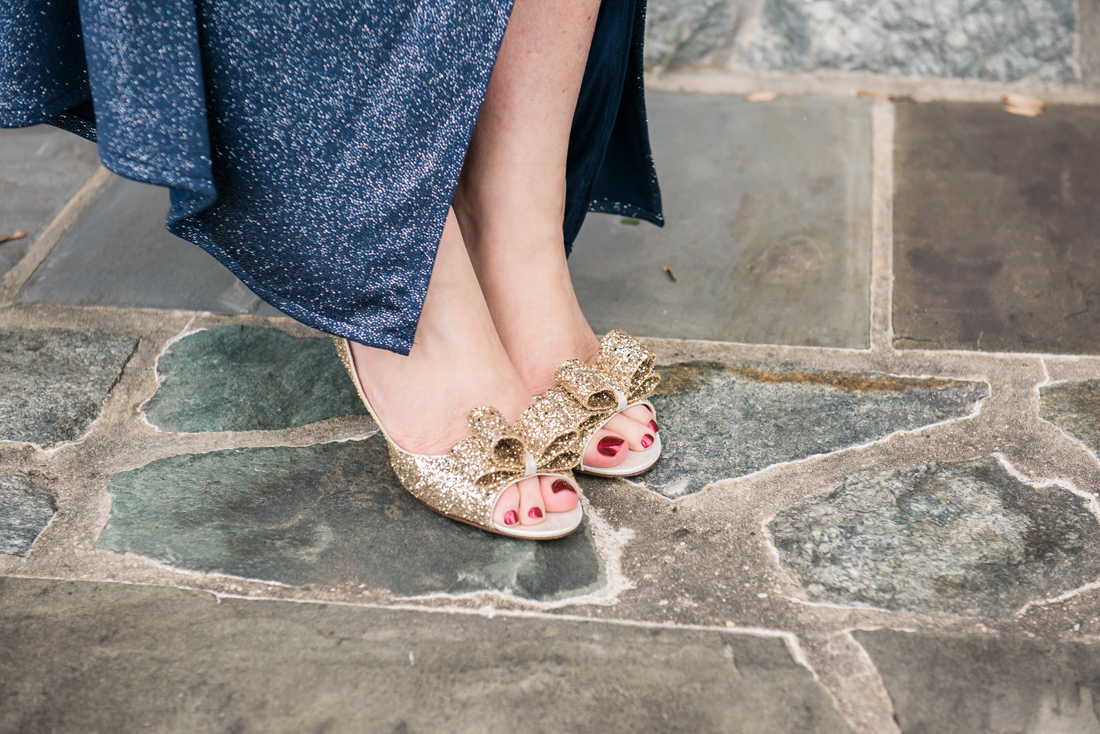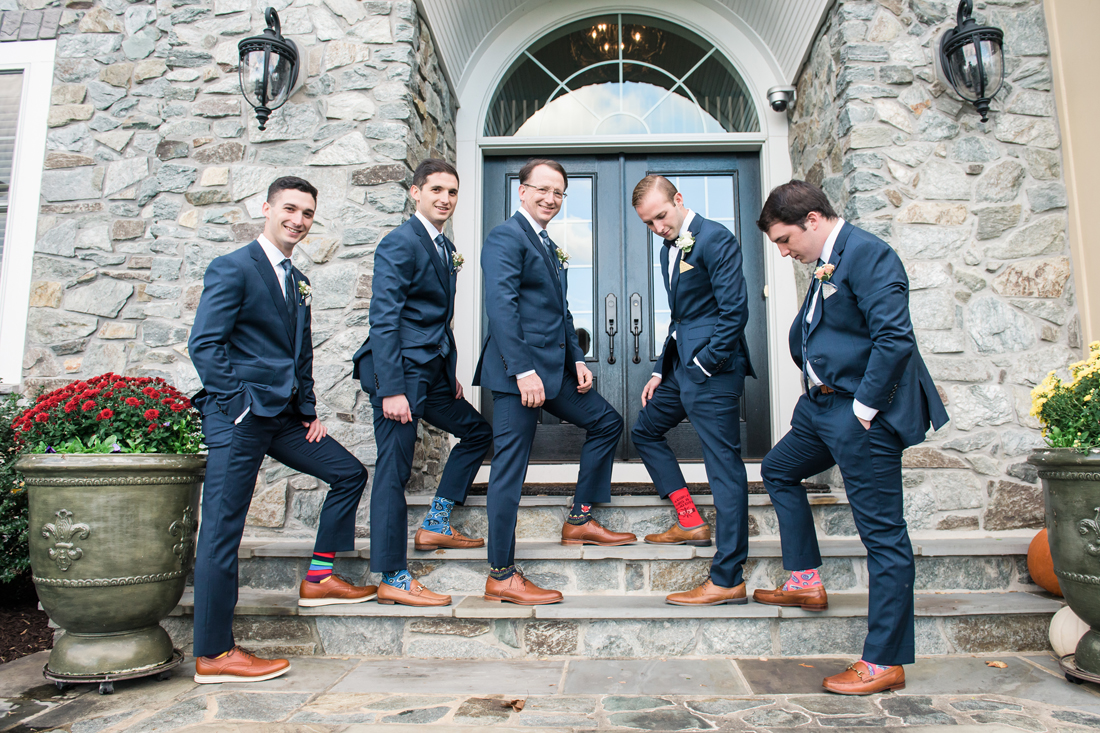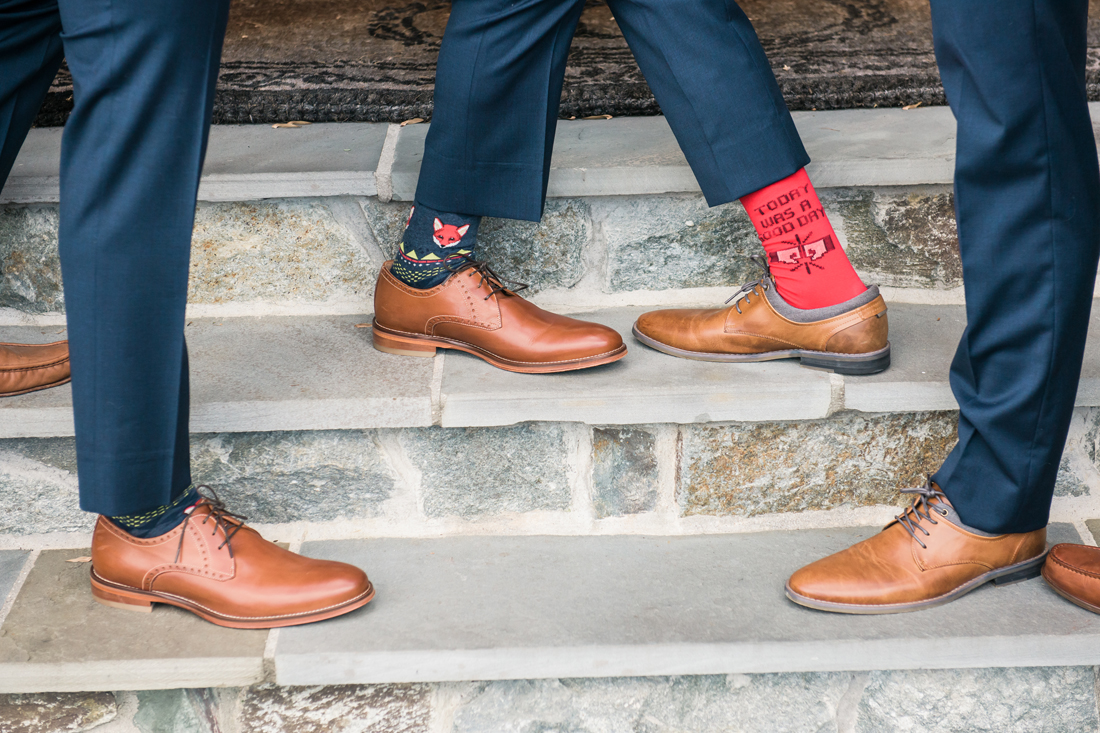 How fun are these groomsmen socks?!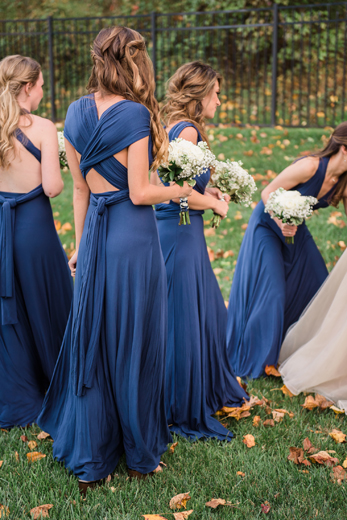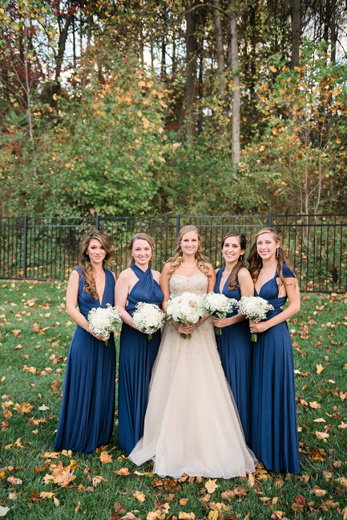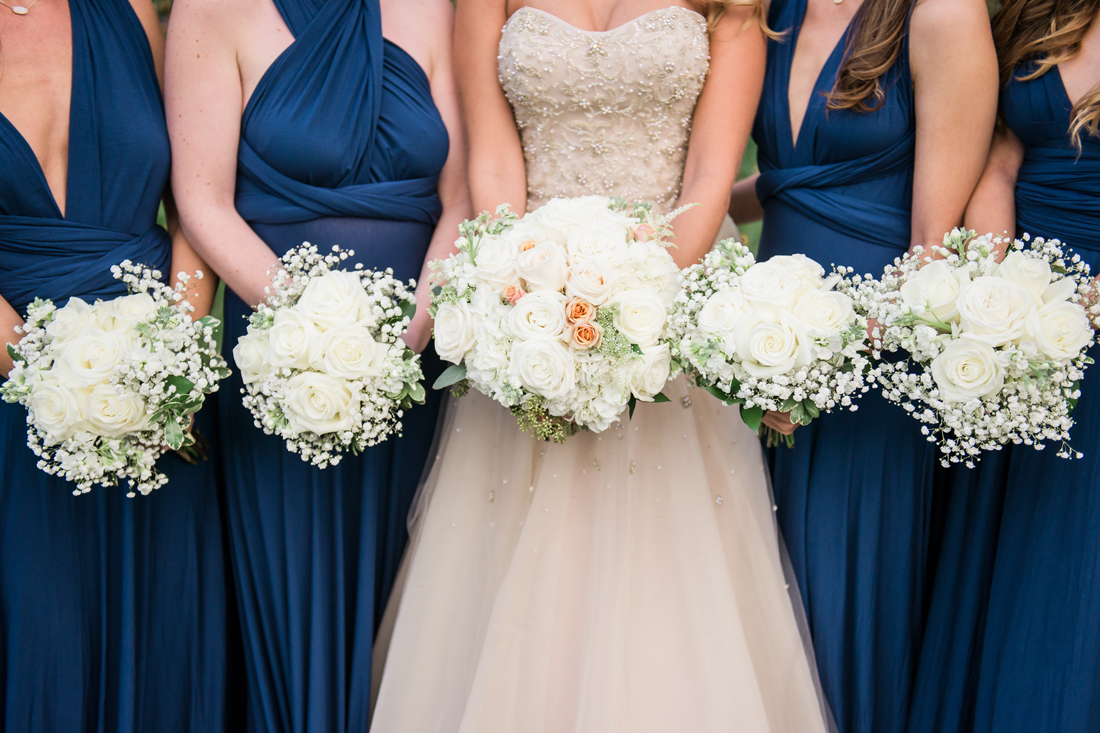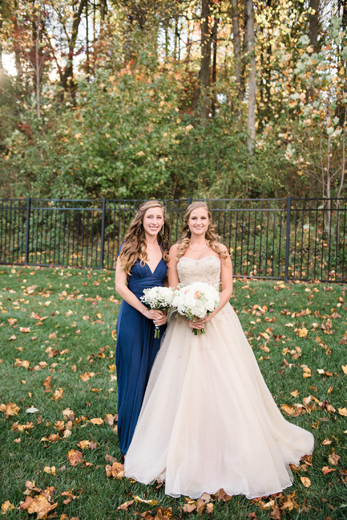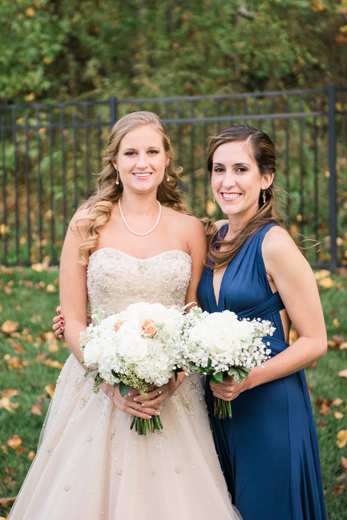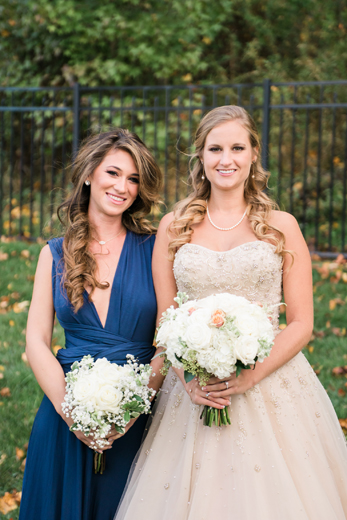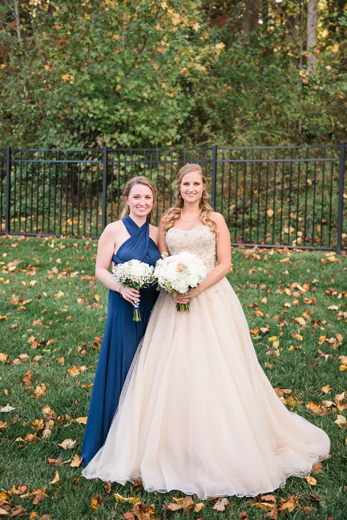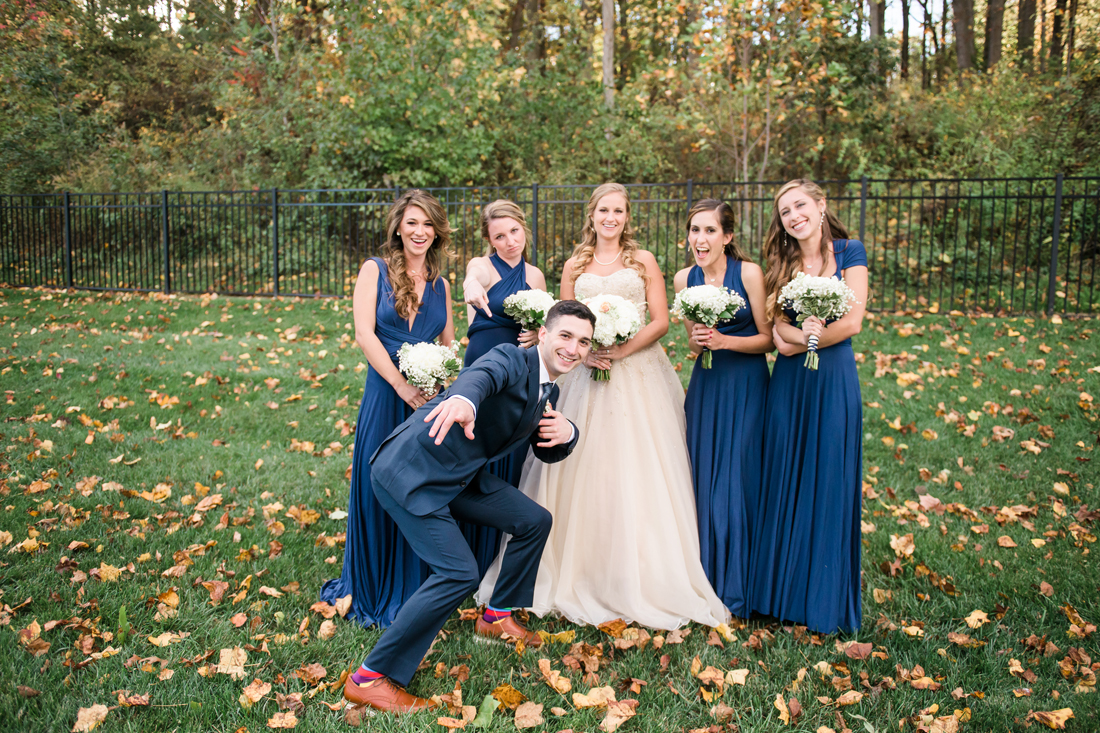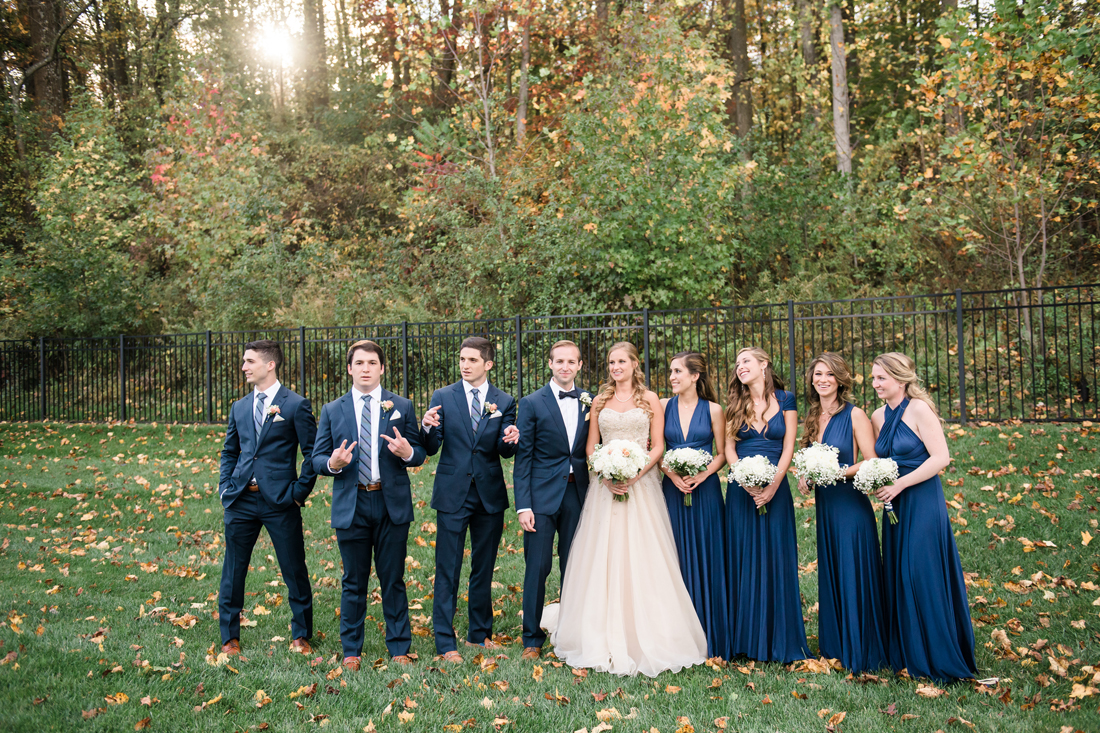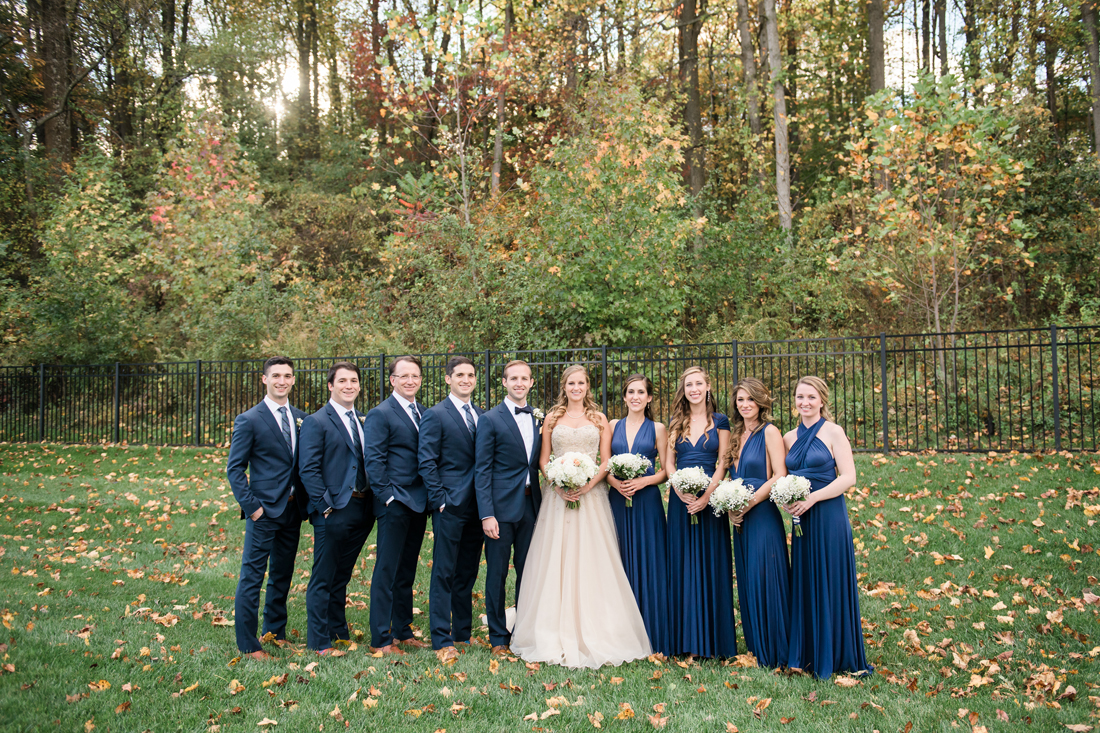 That is one good lookin' group!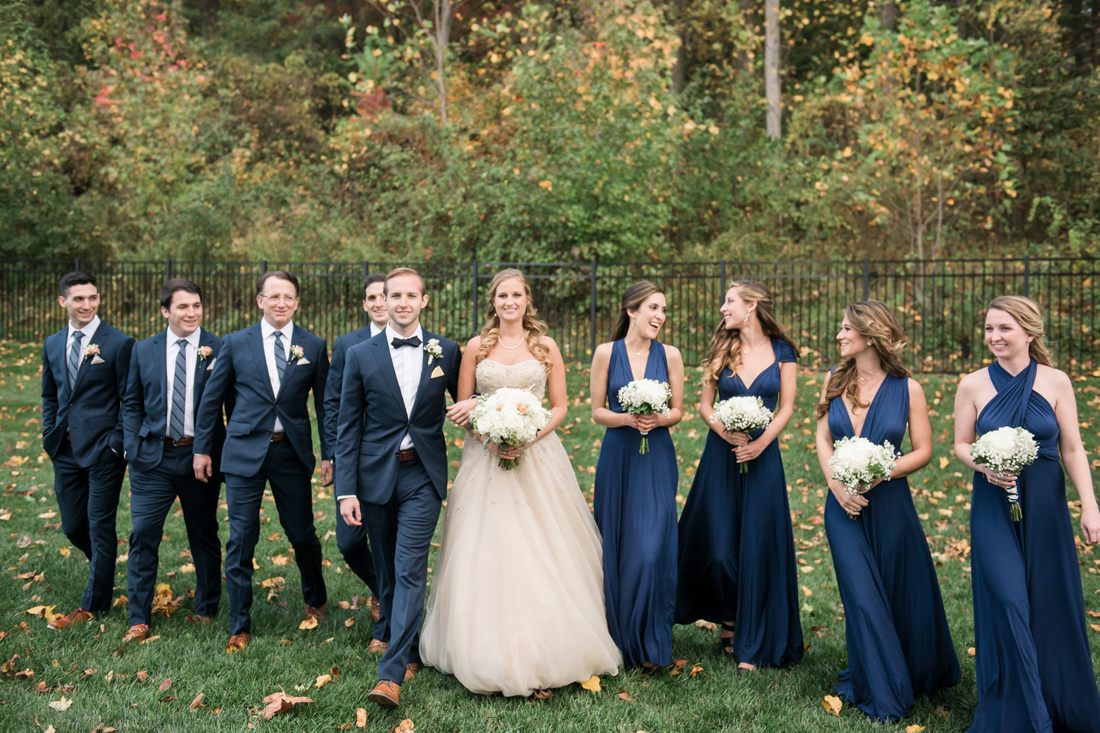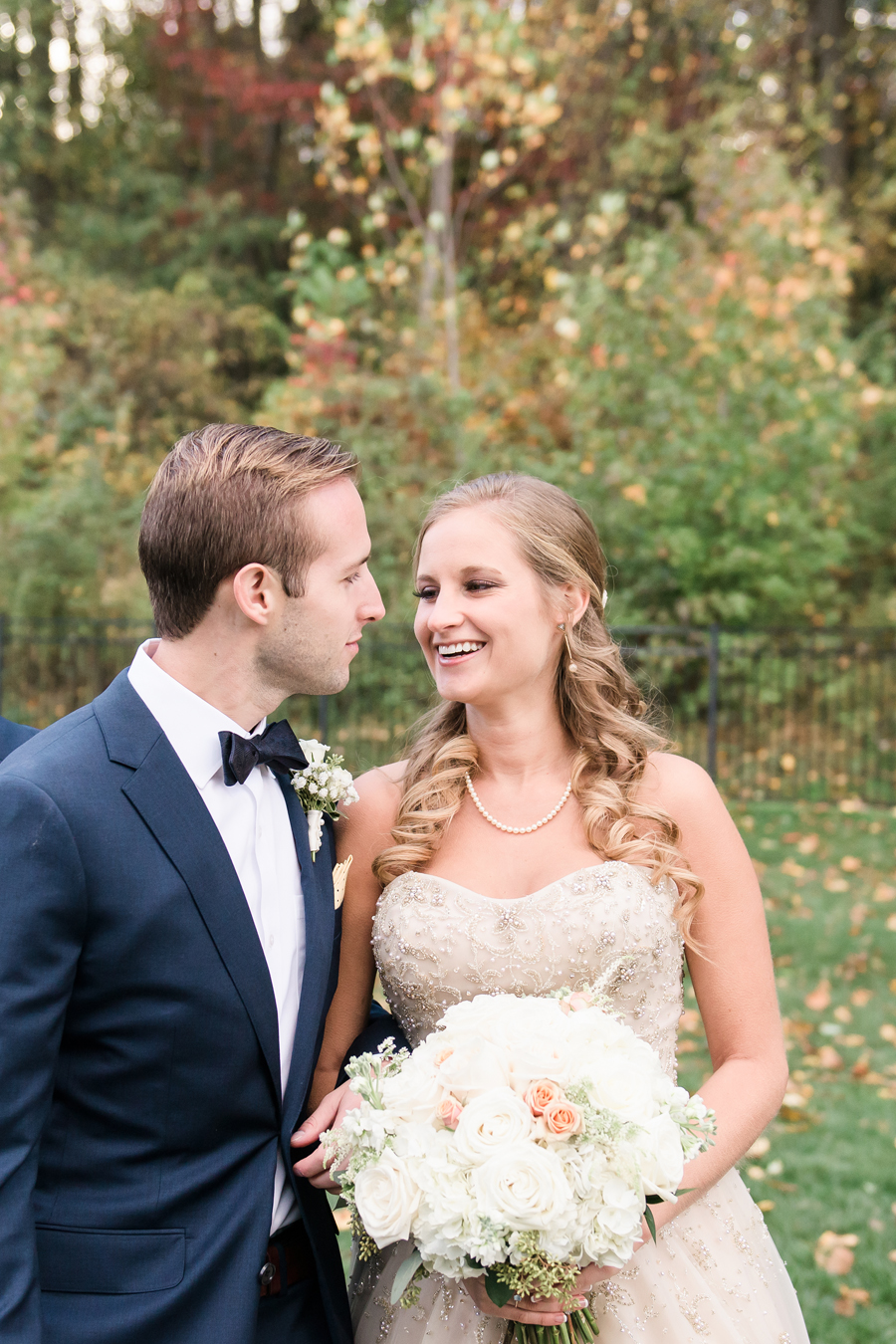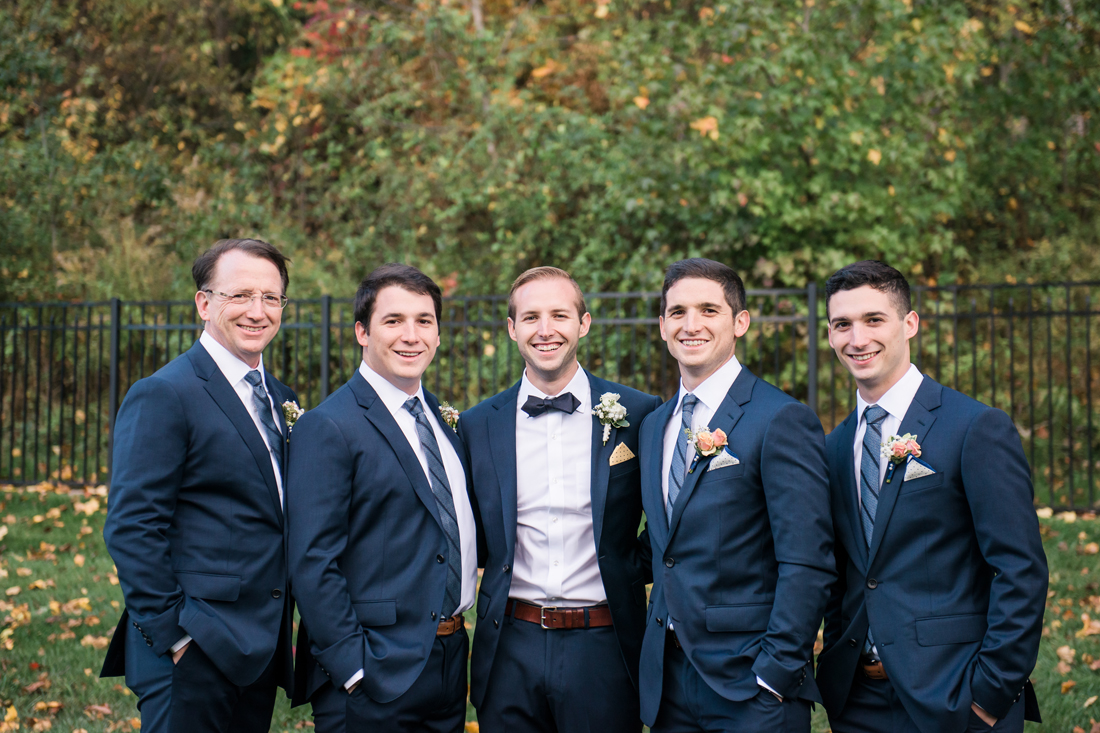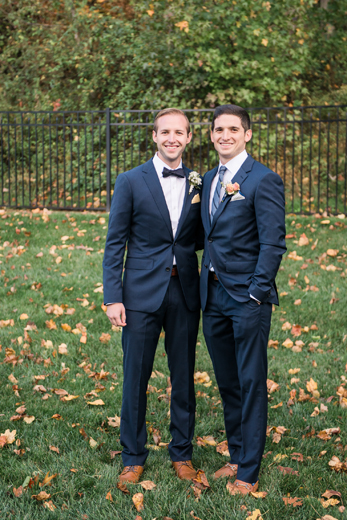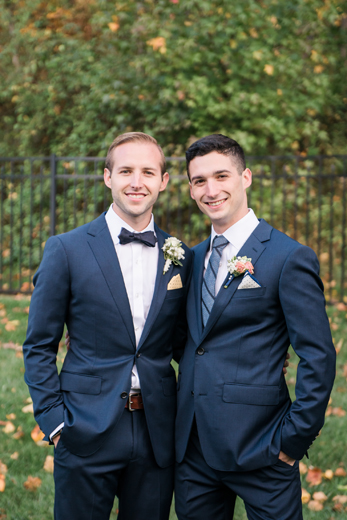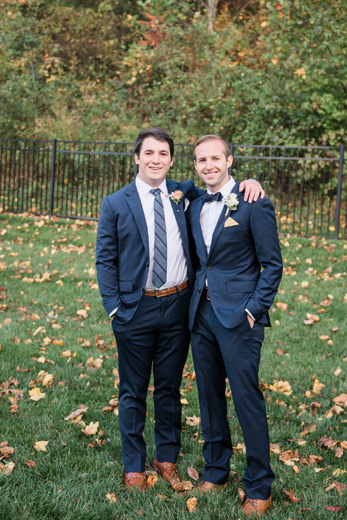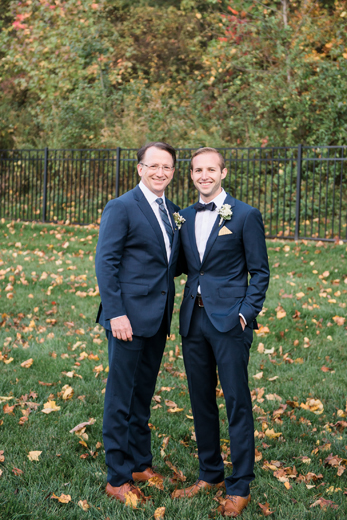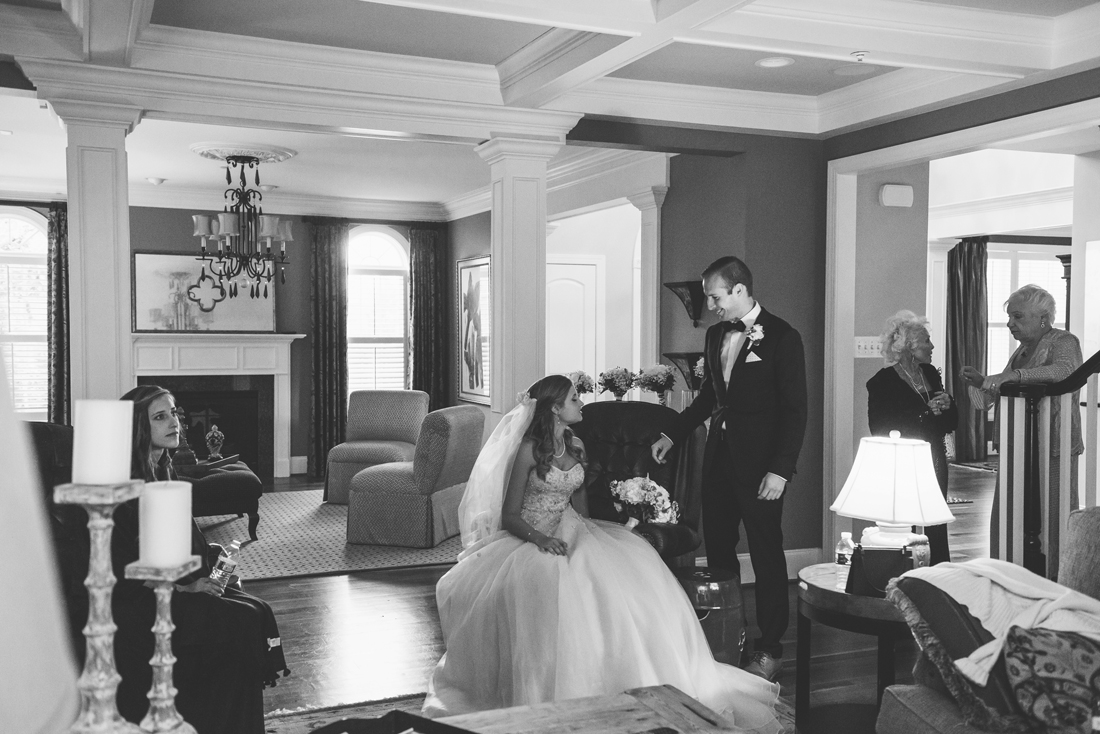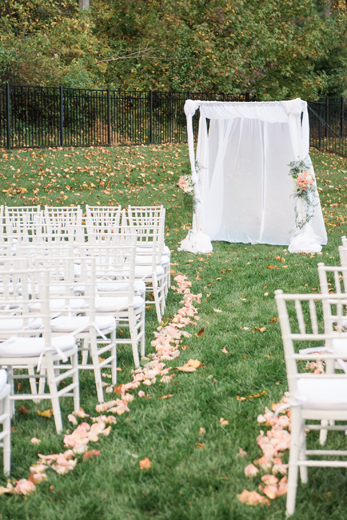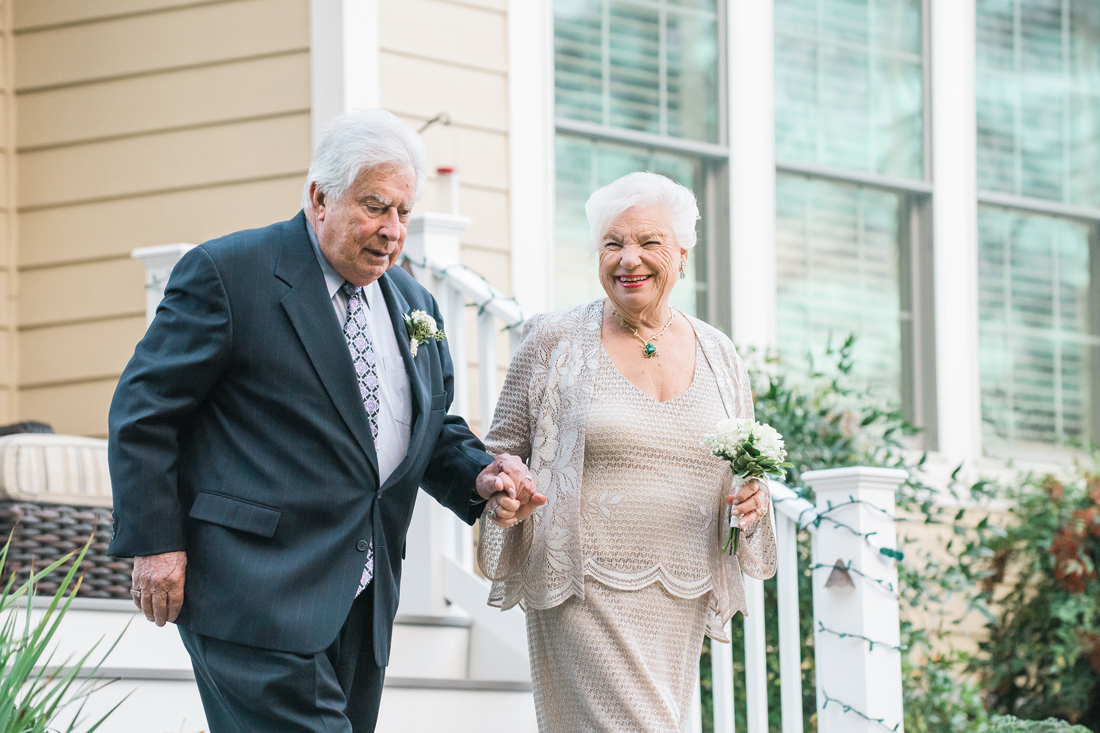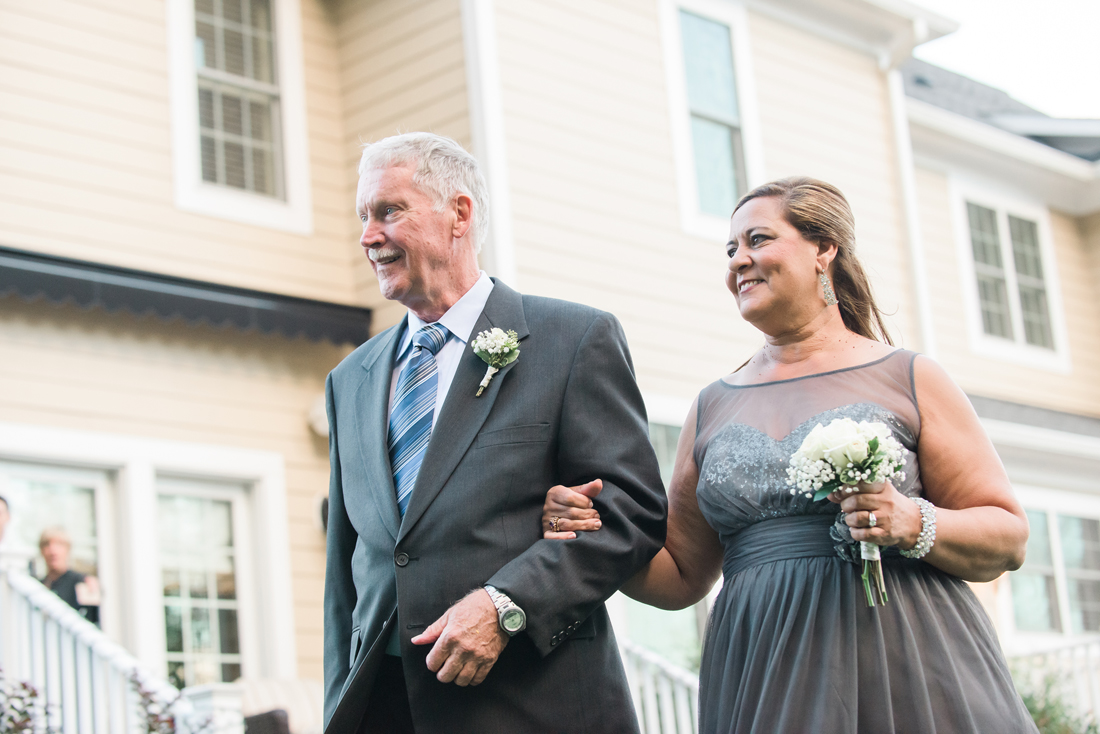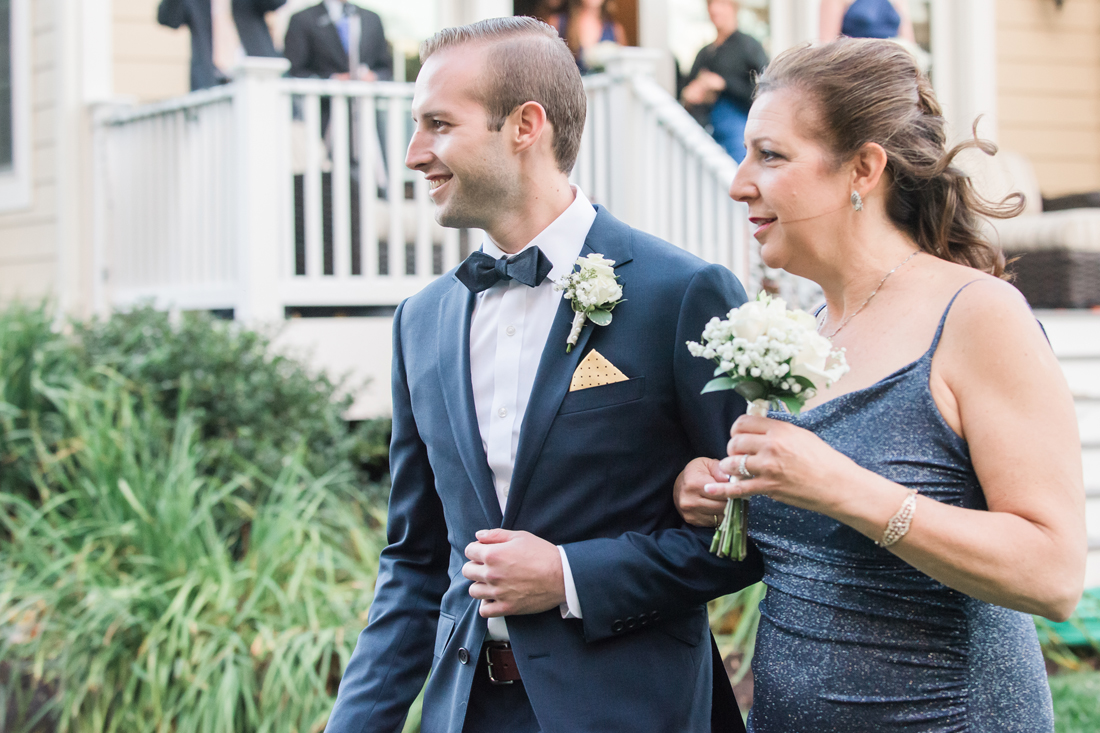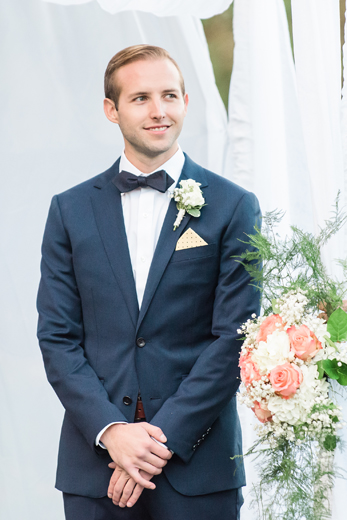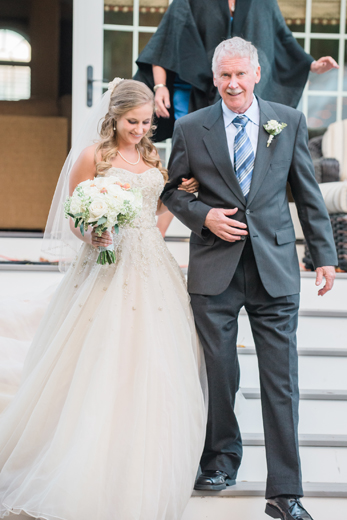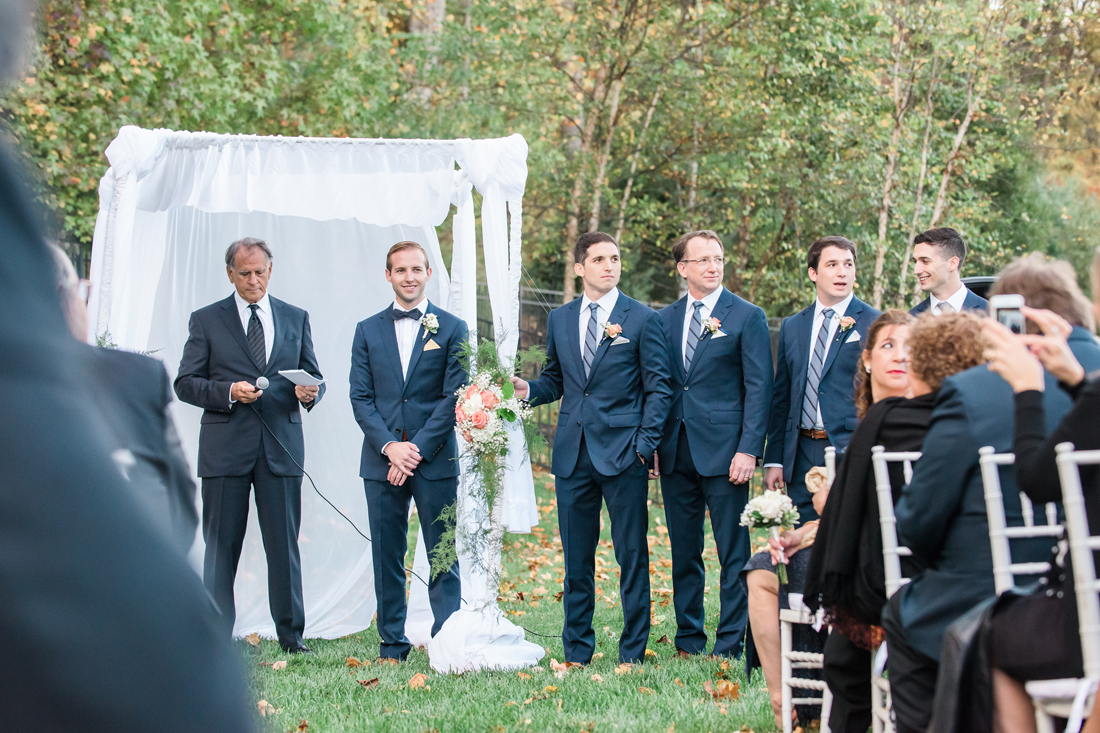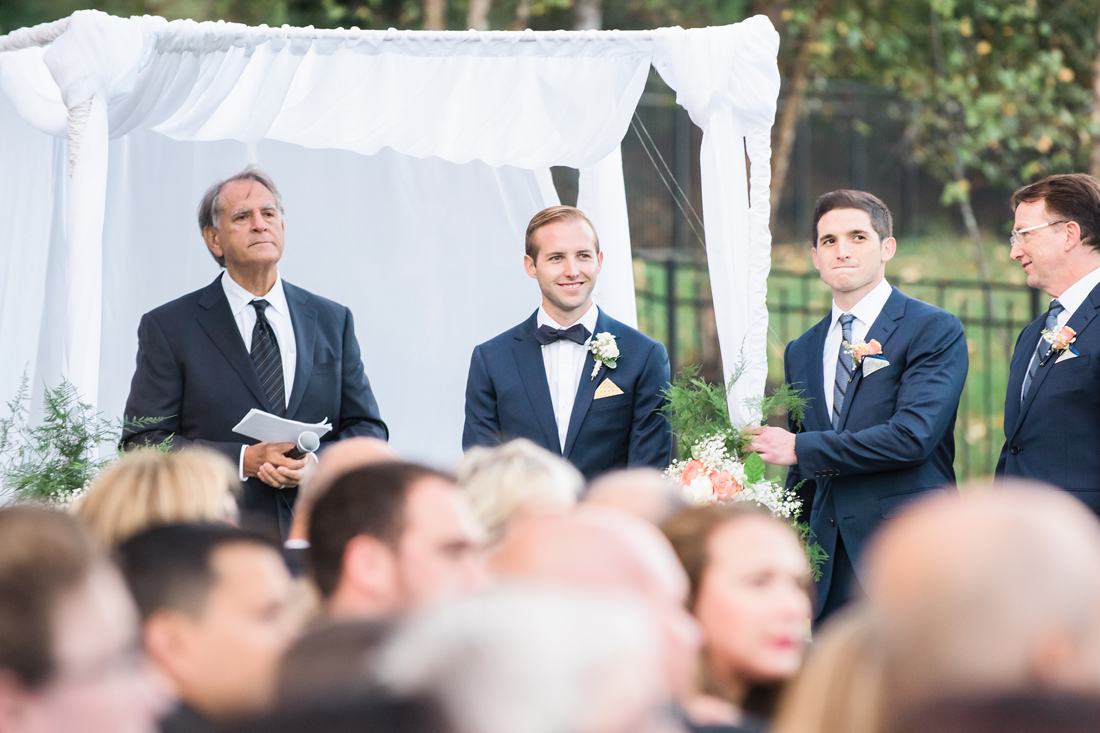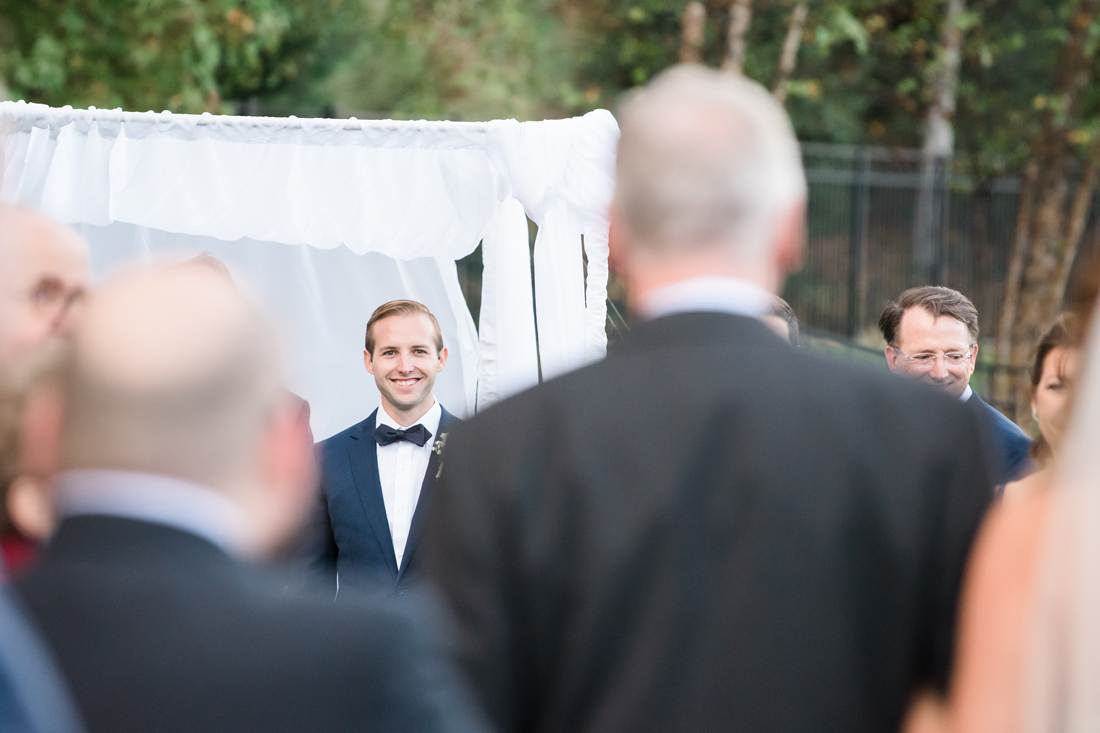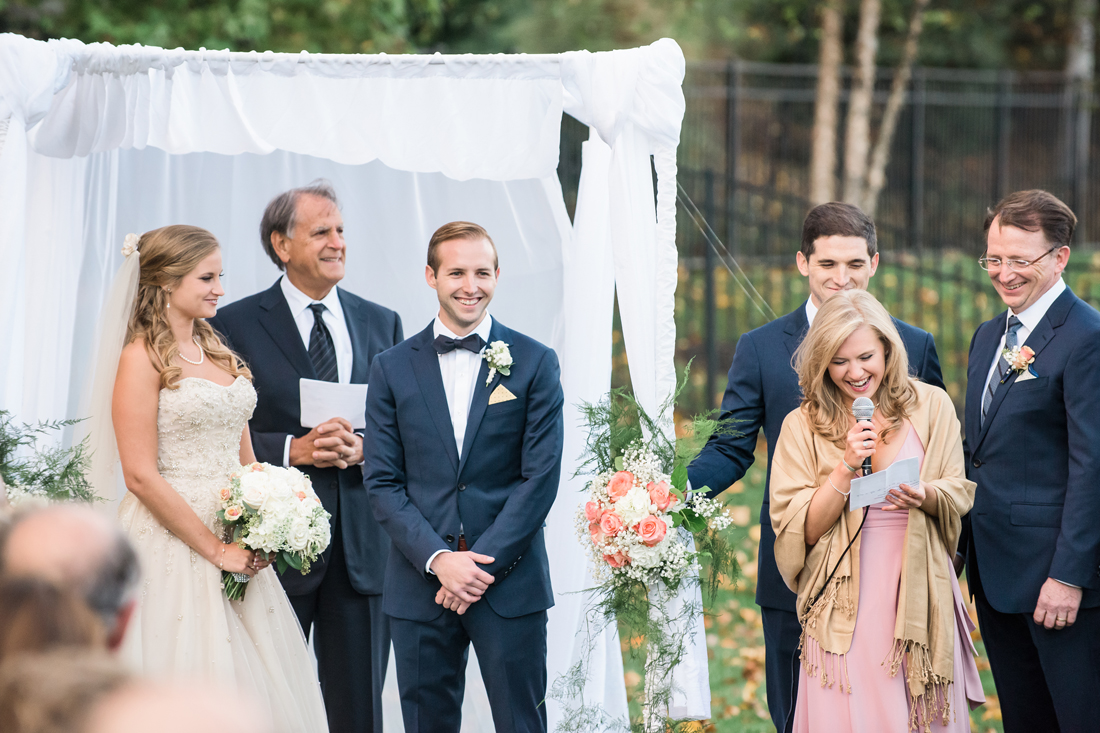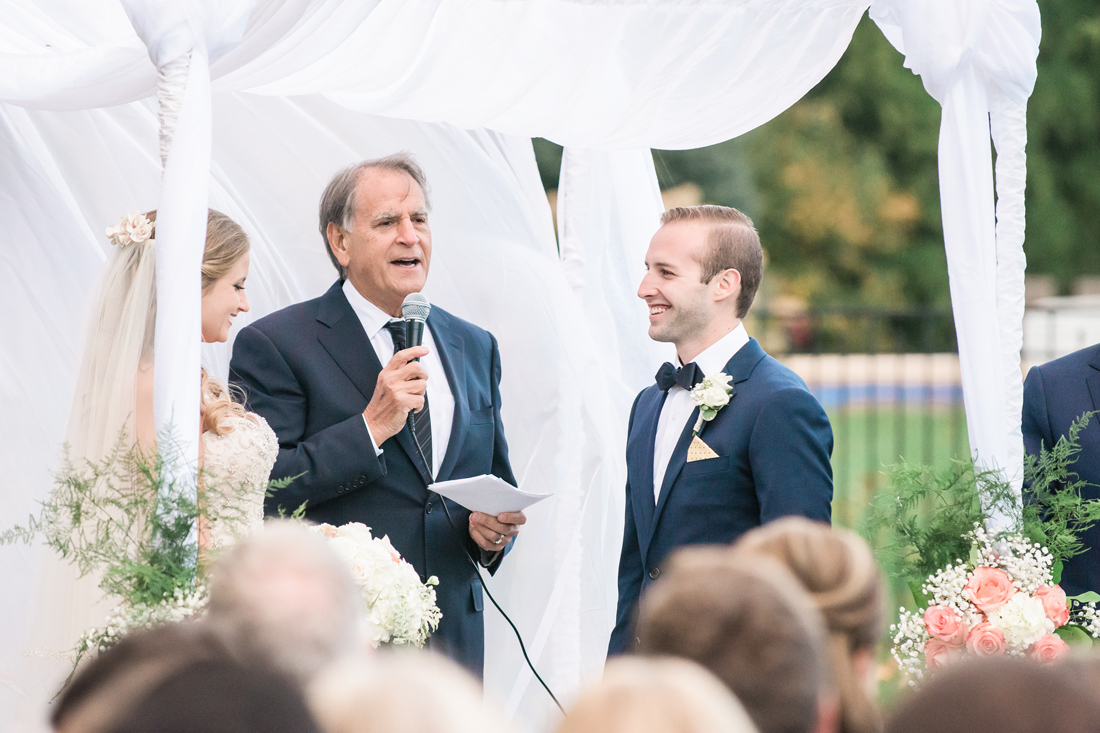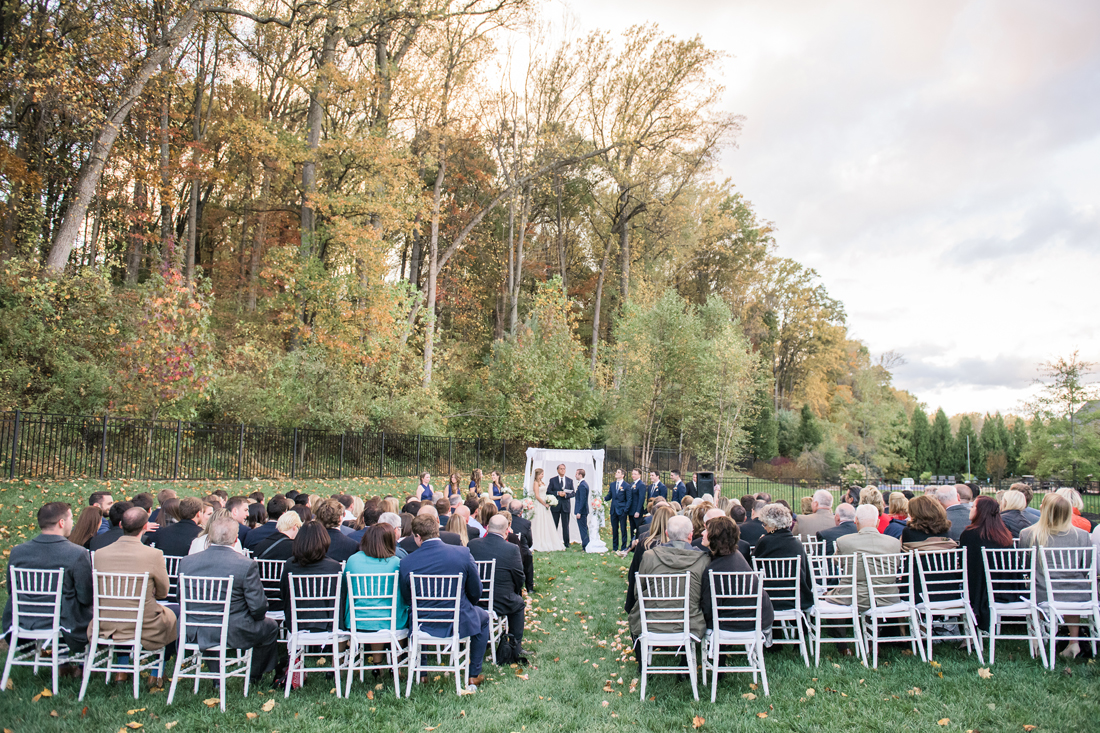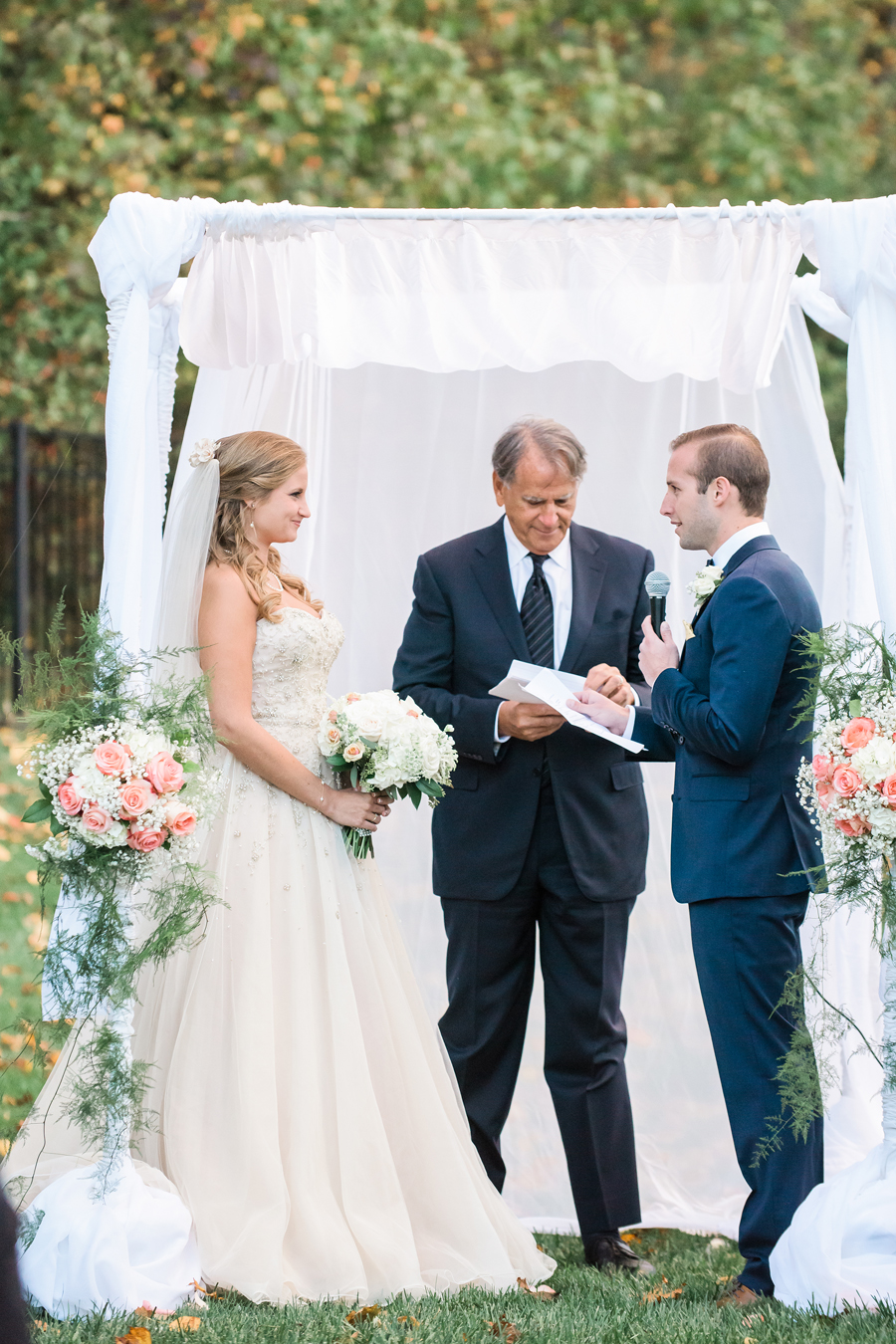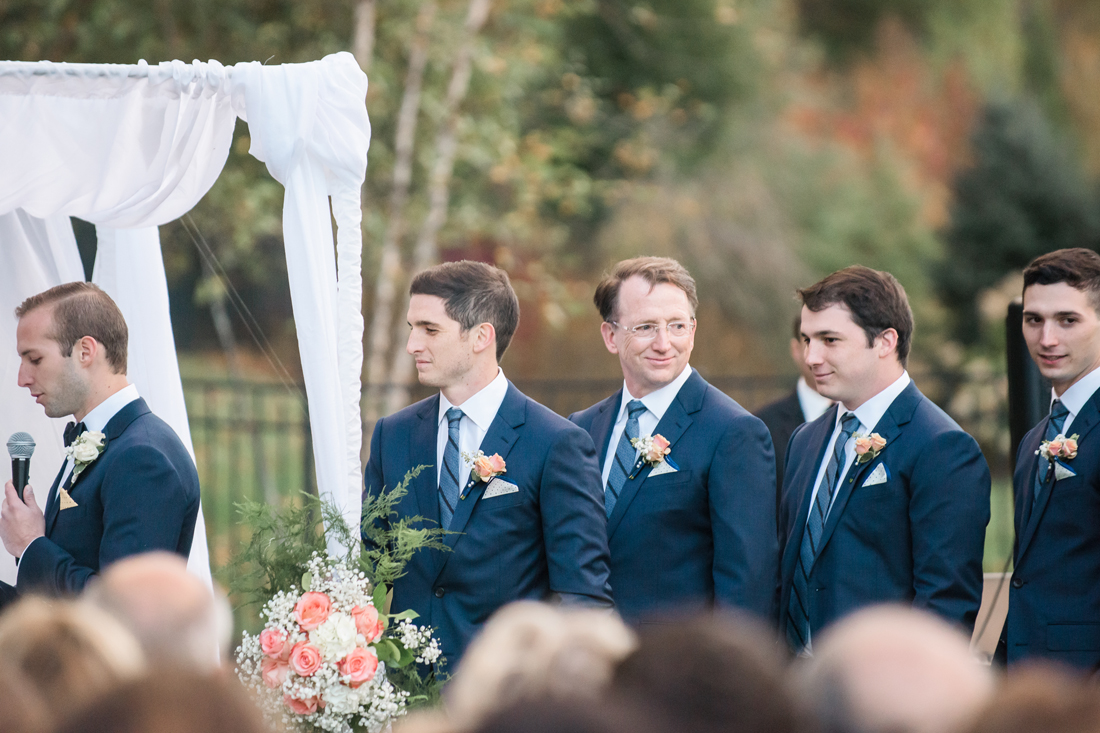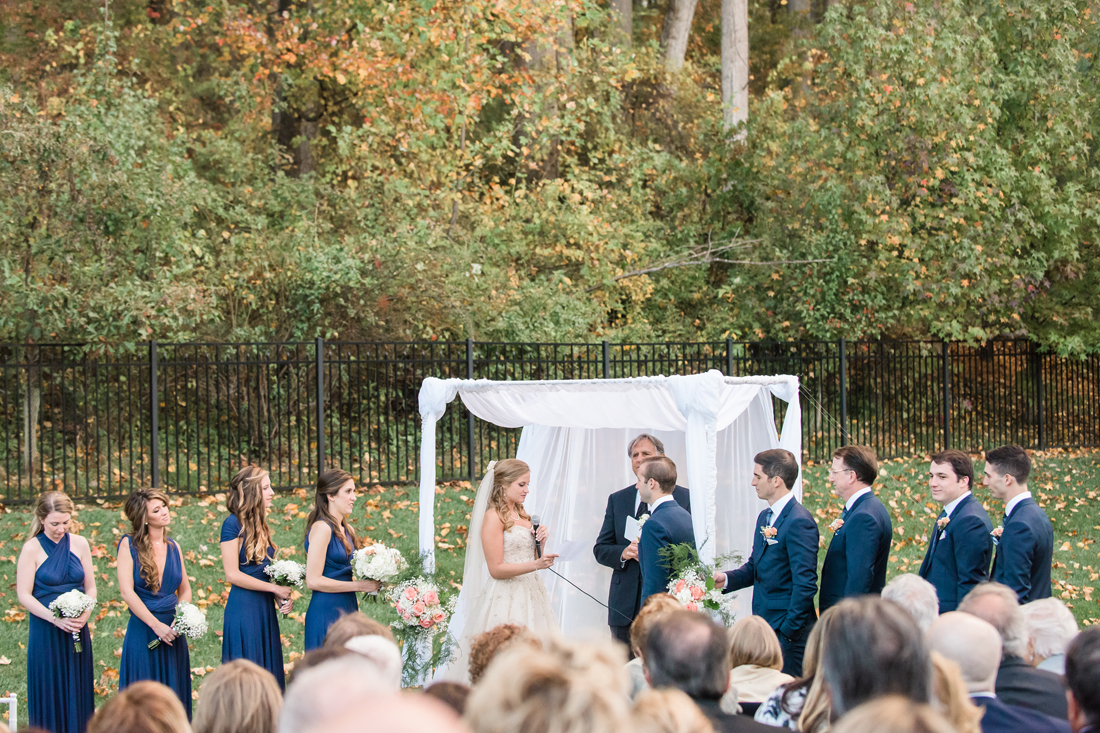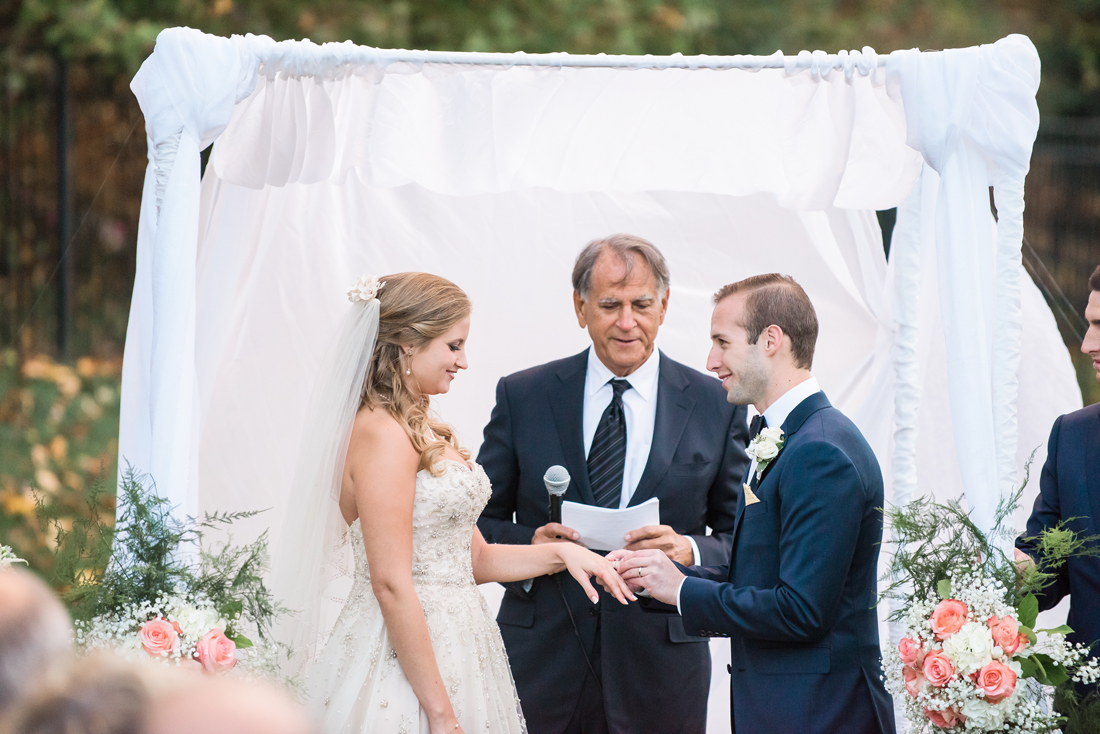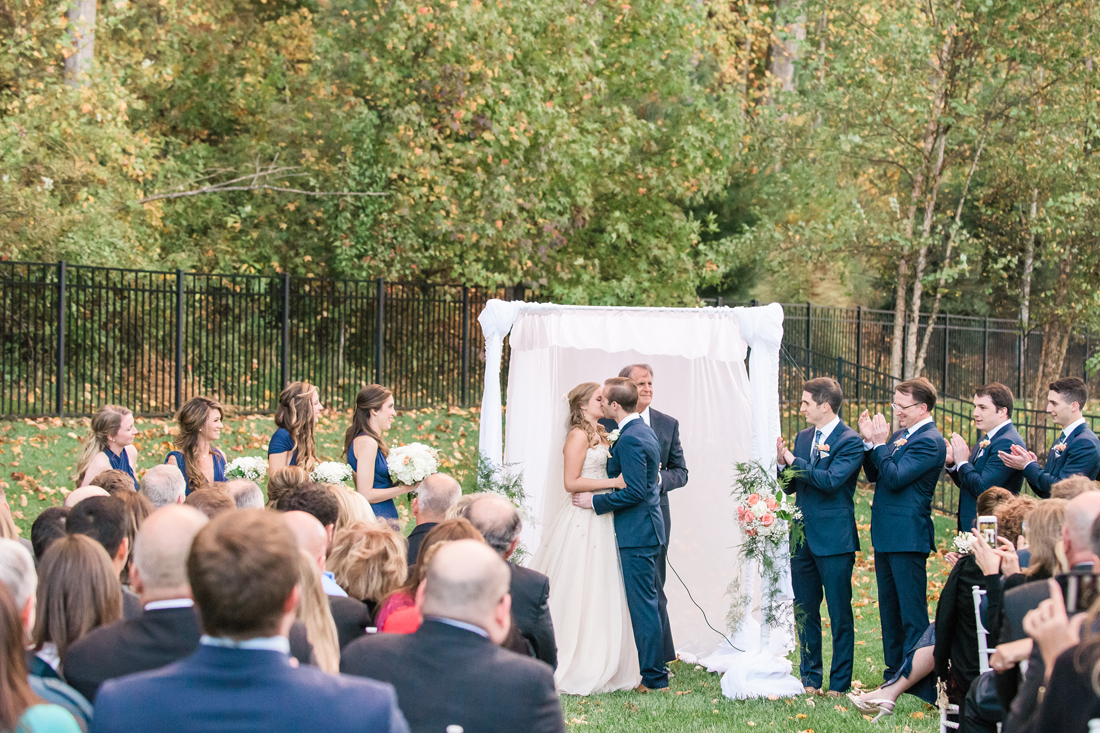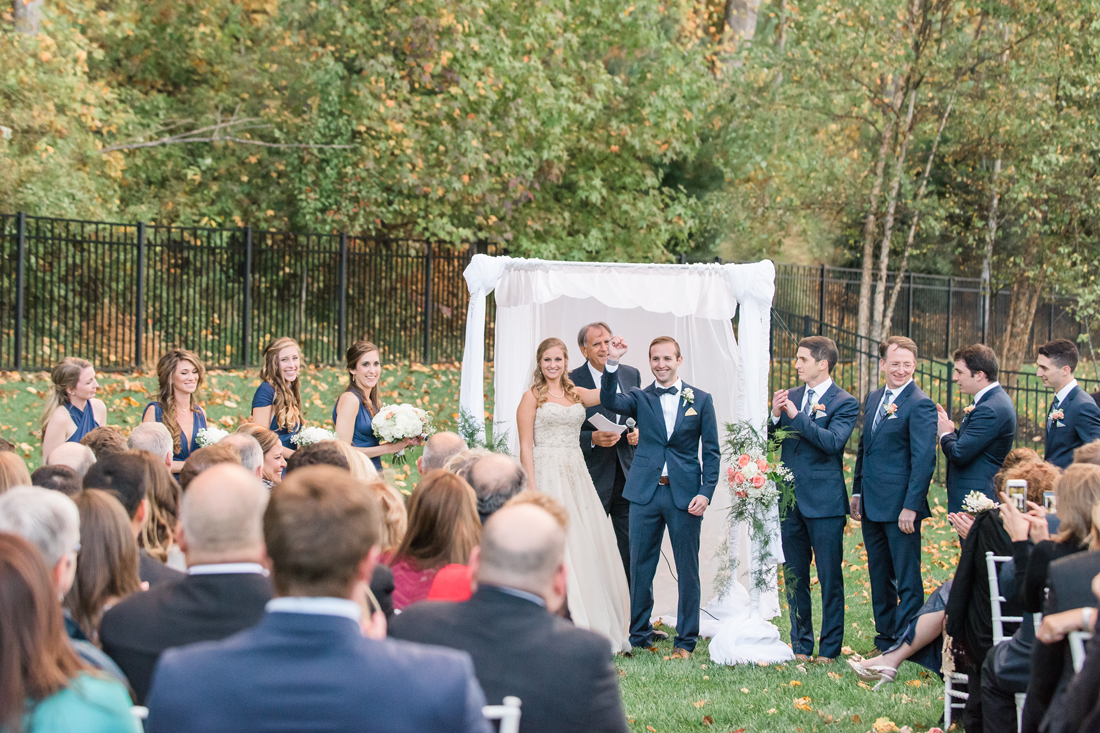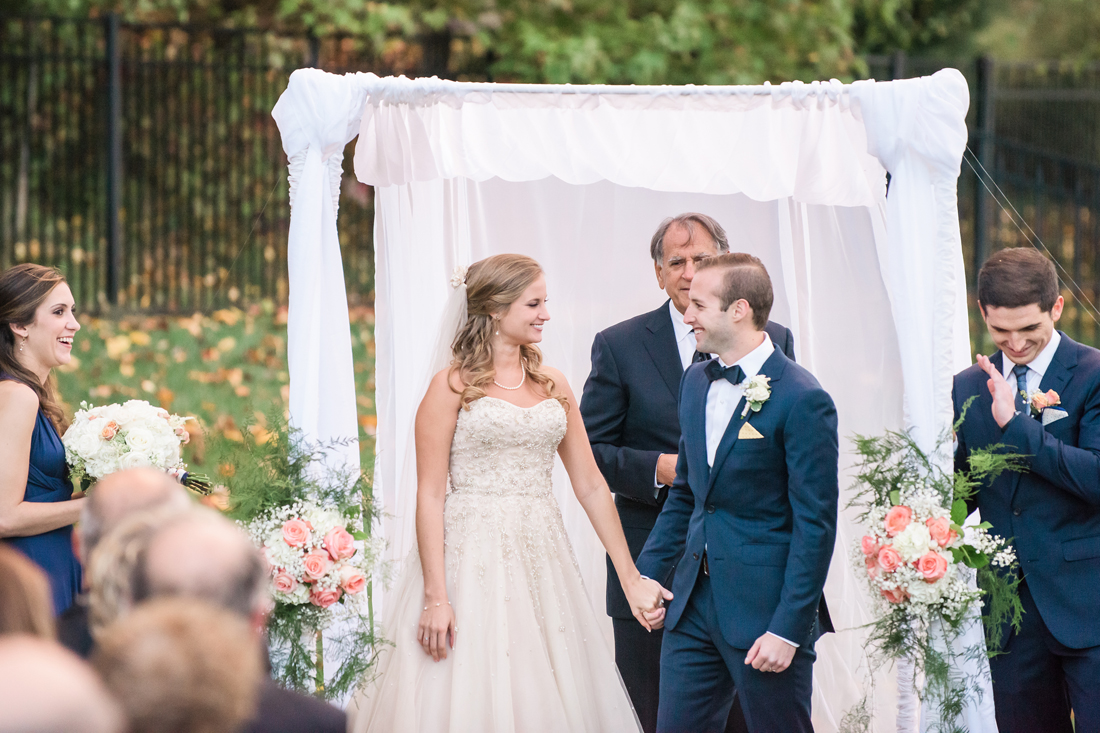 Married!!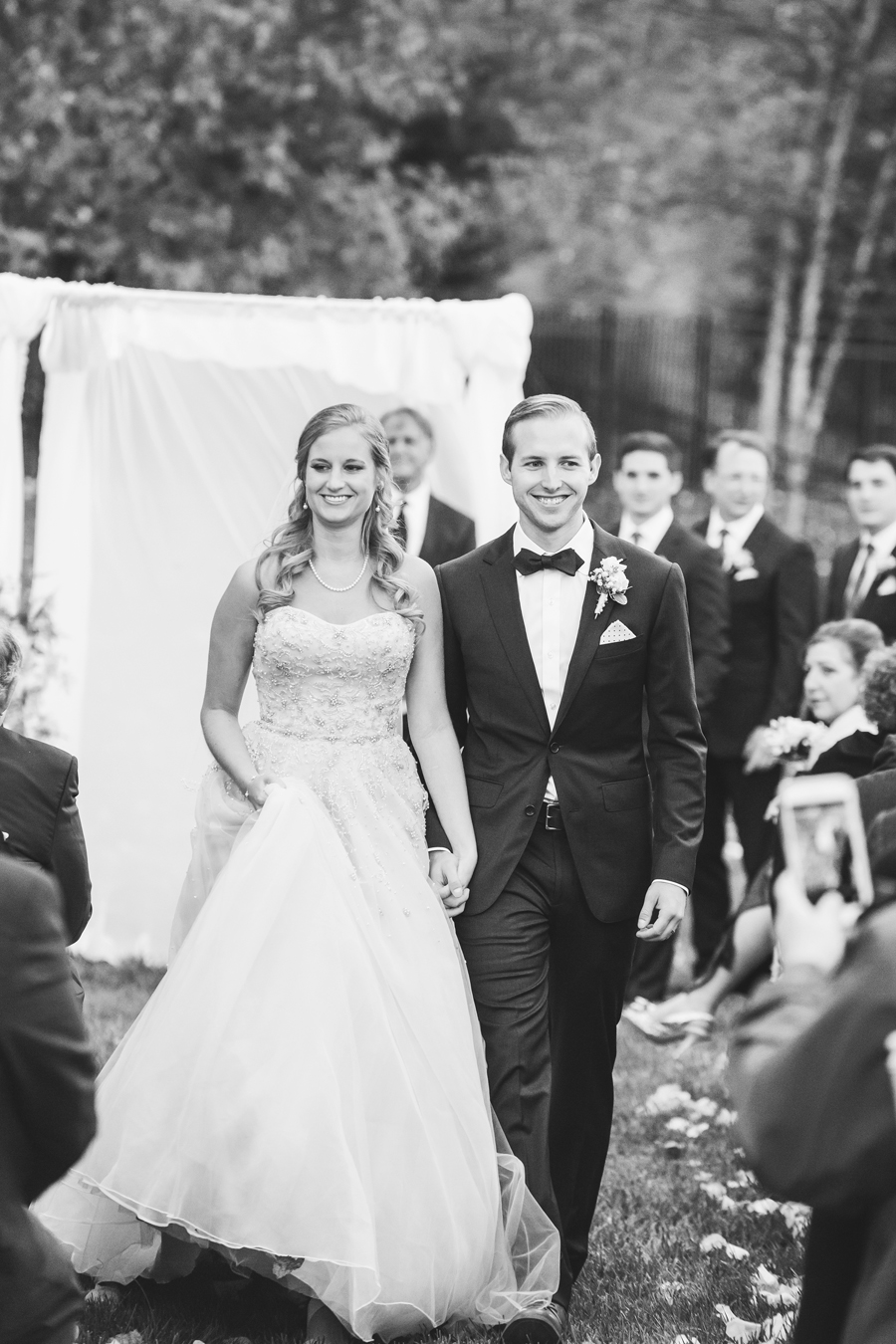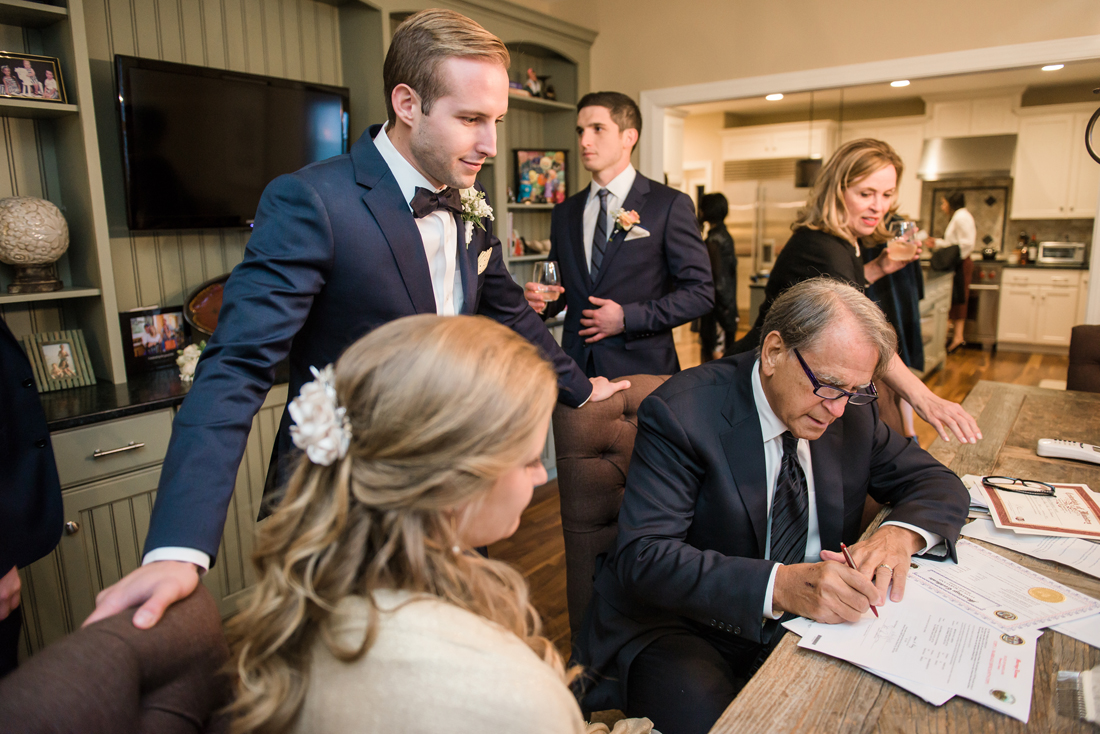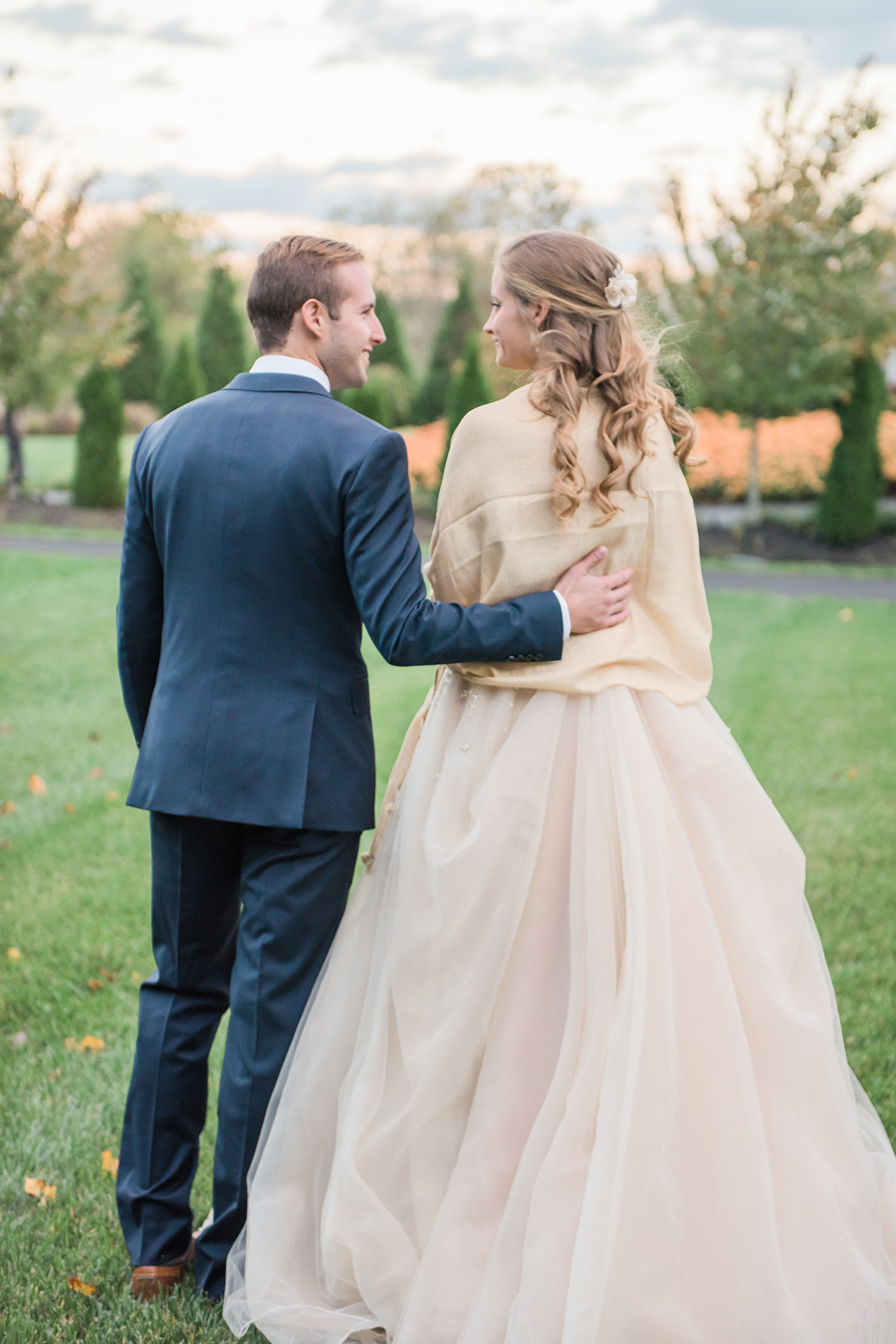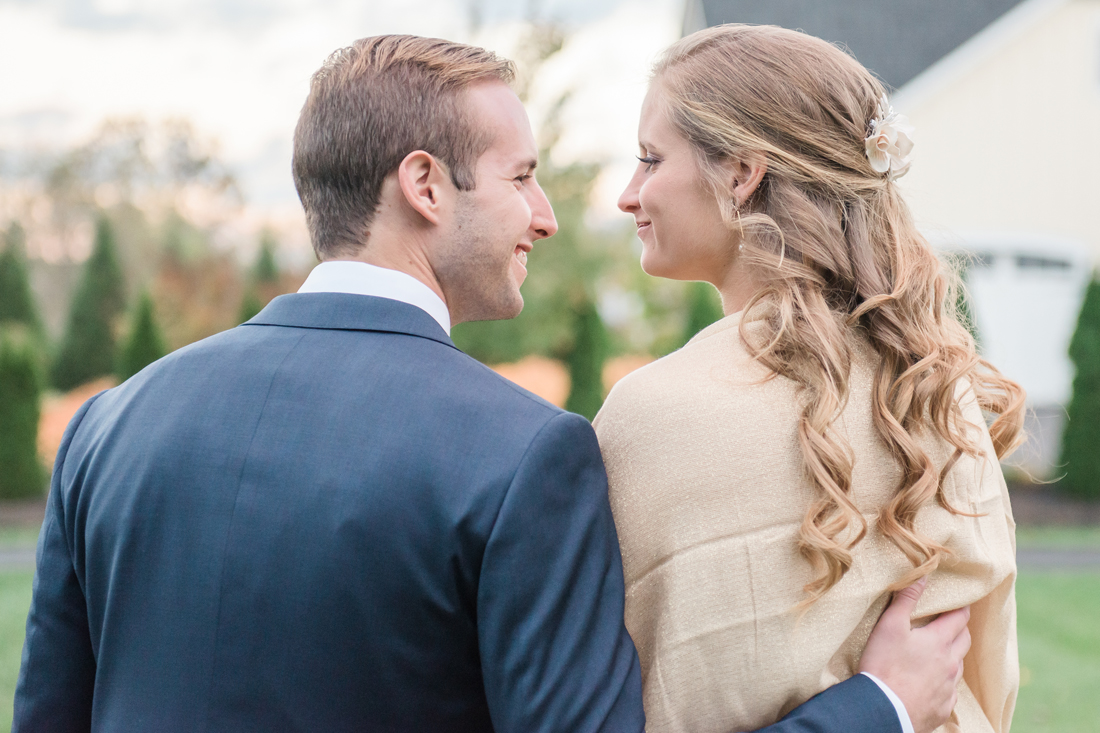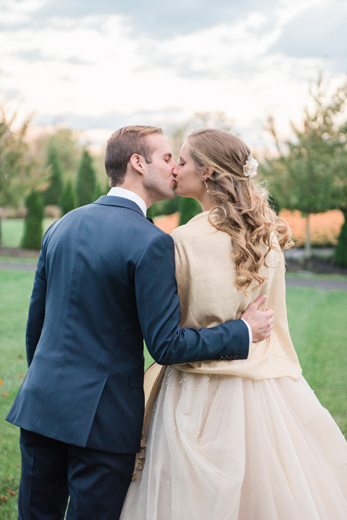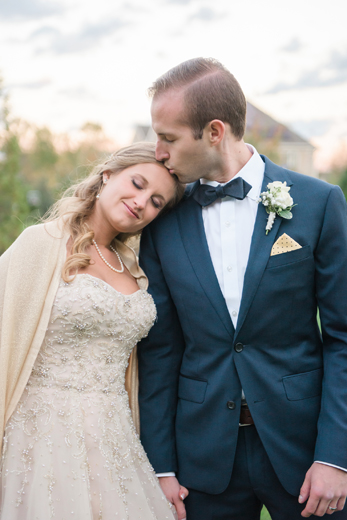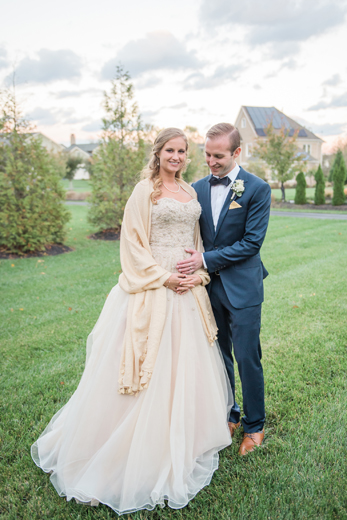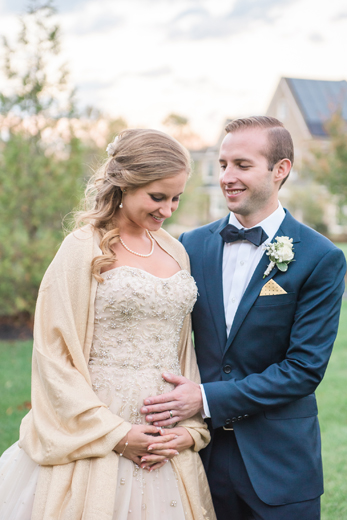 Baby girl love! So much sweetness!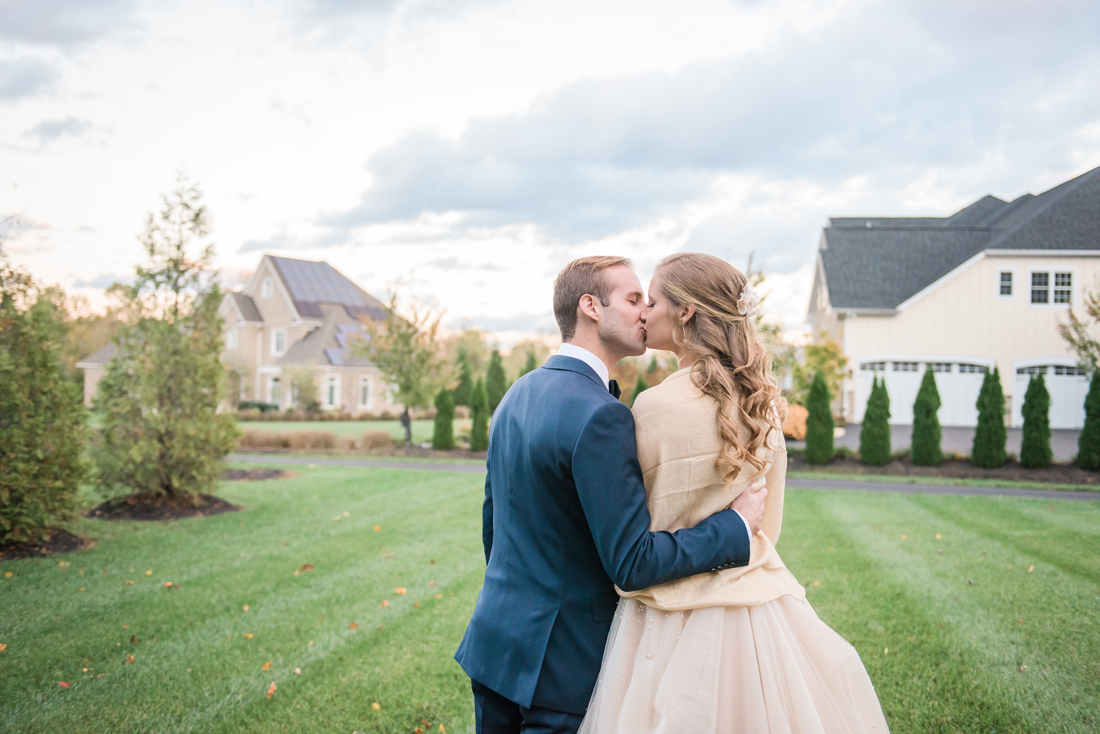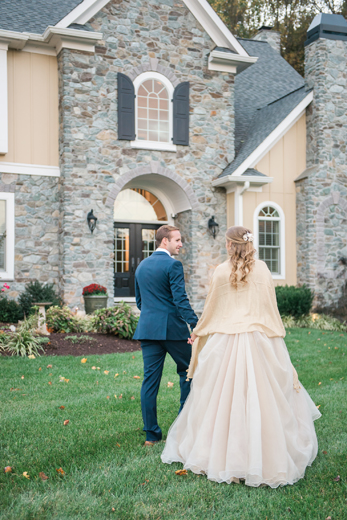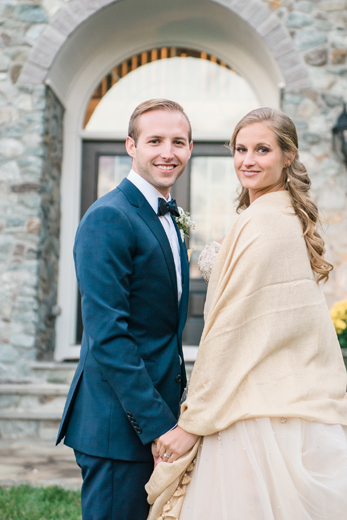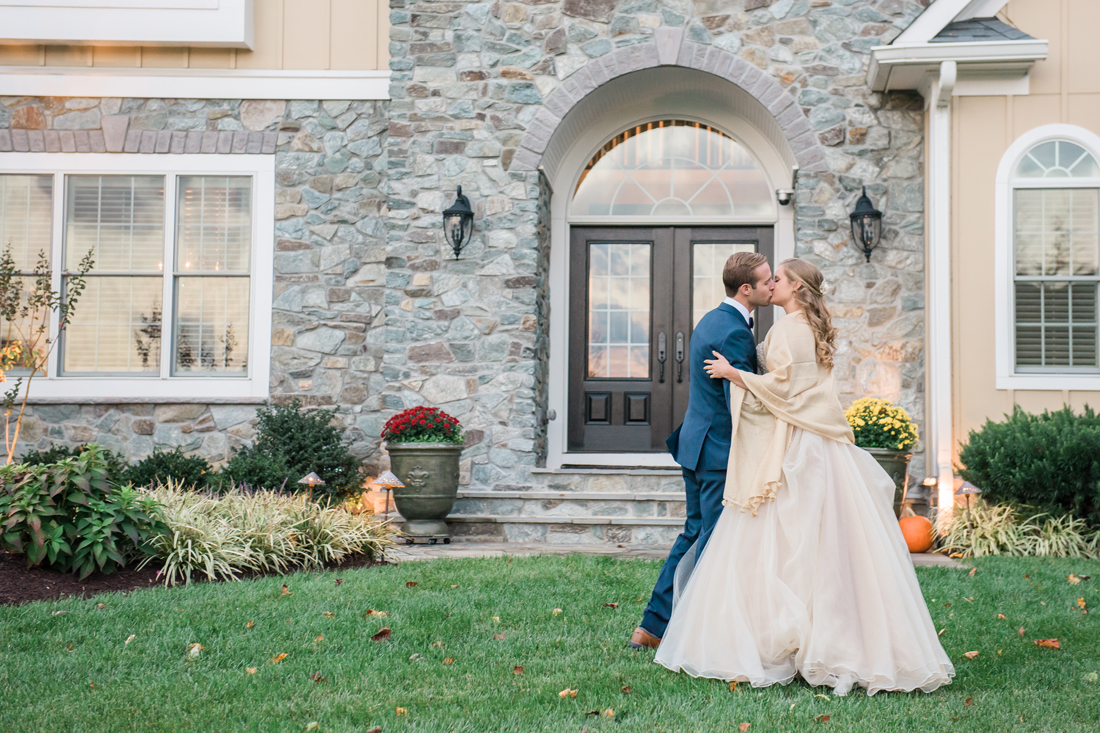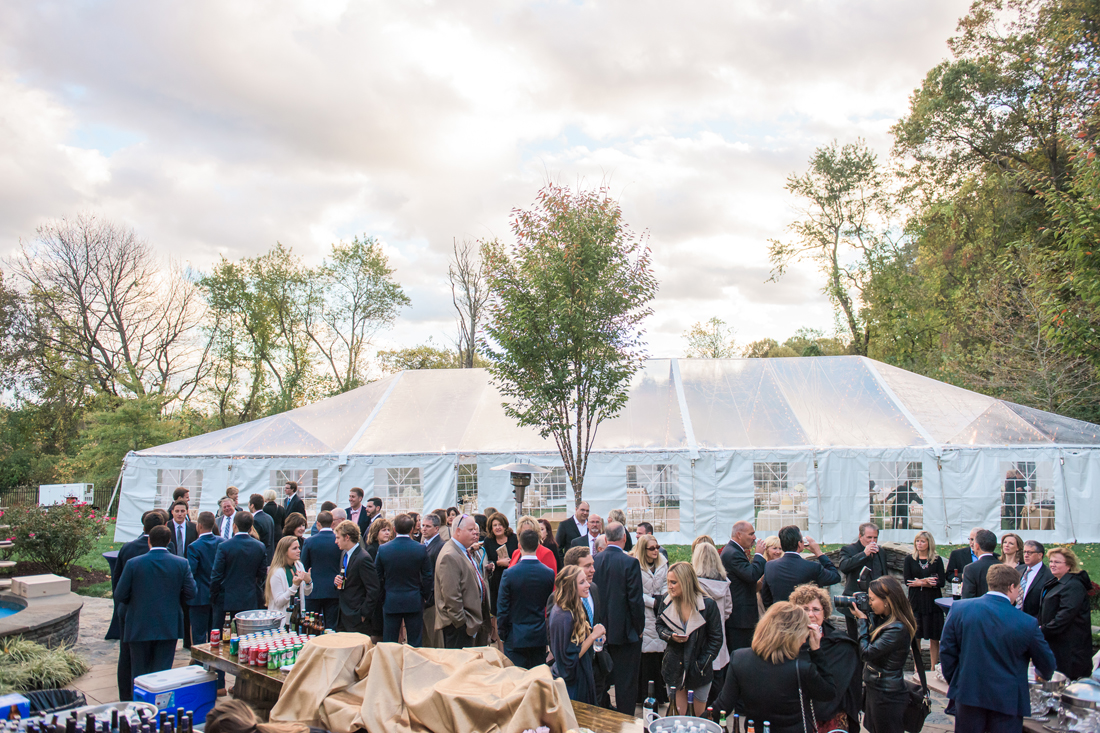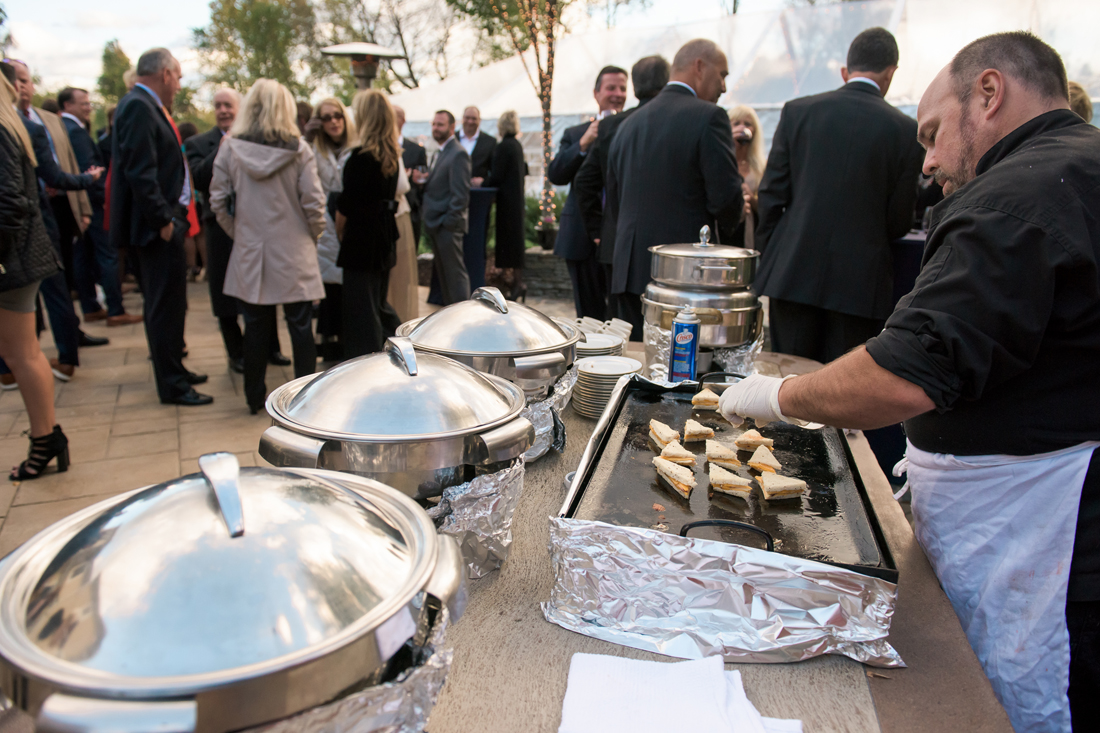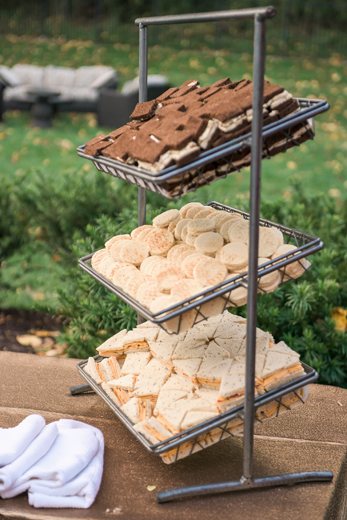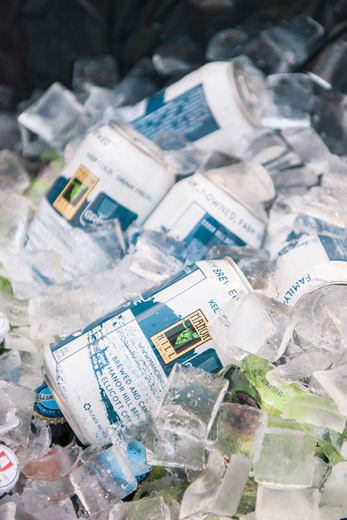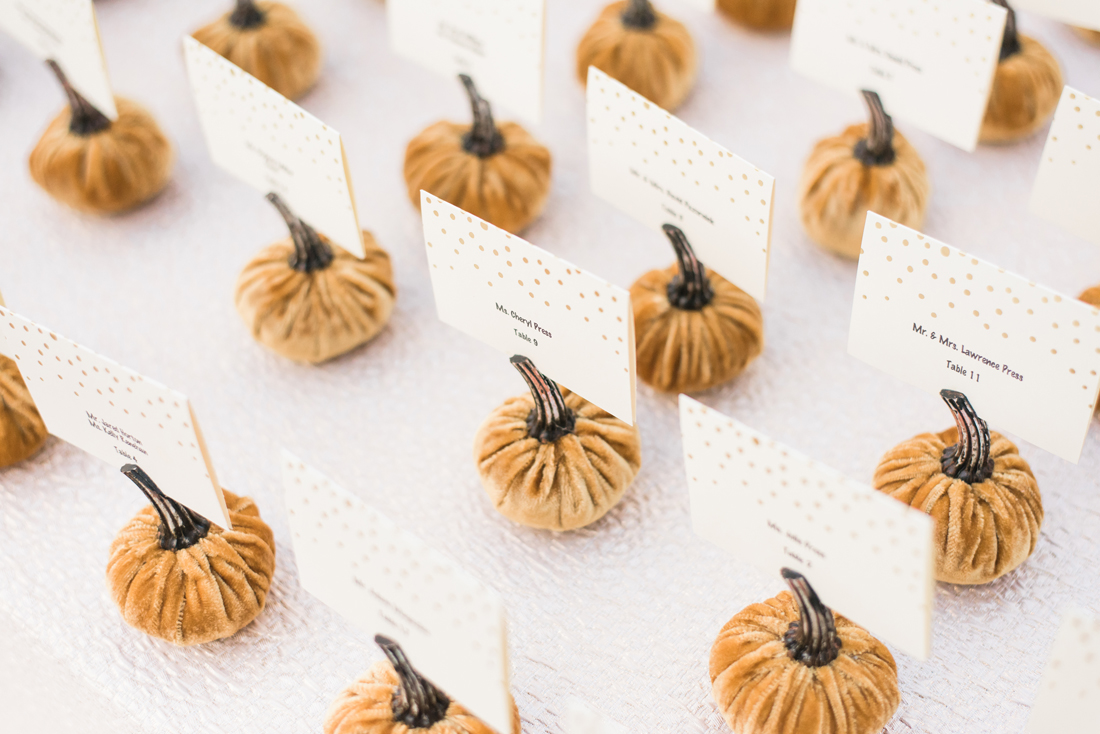 Cutest little pumpkin seating cards!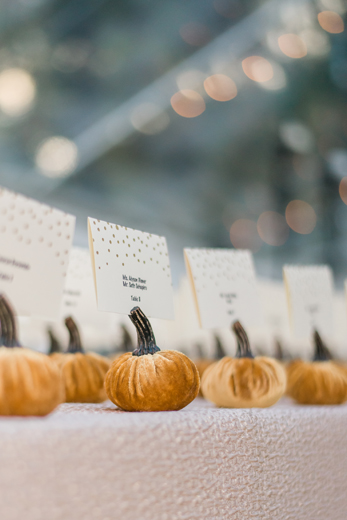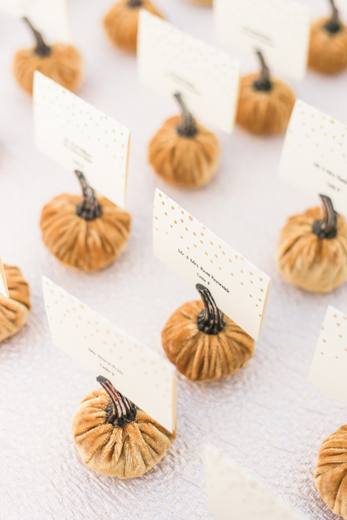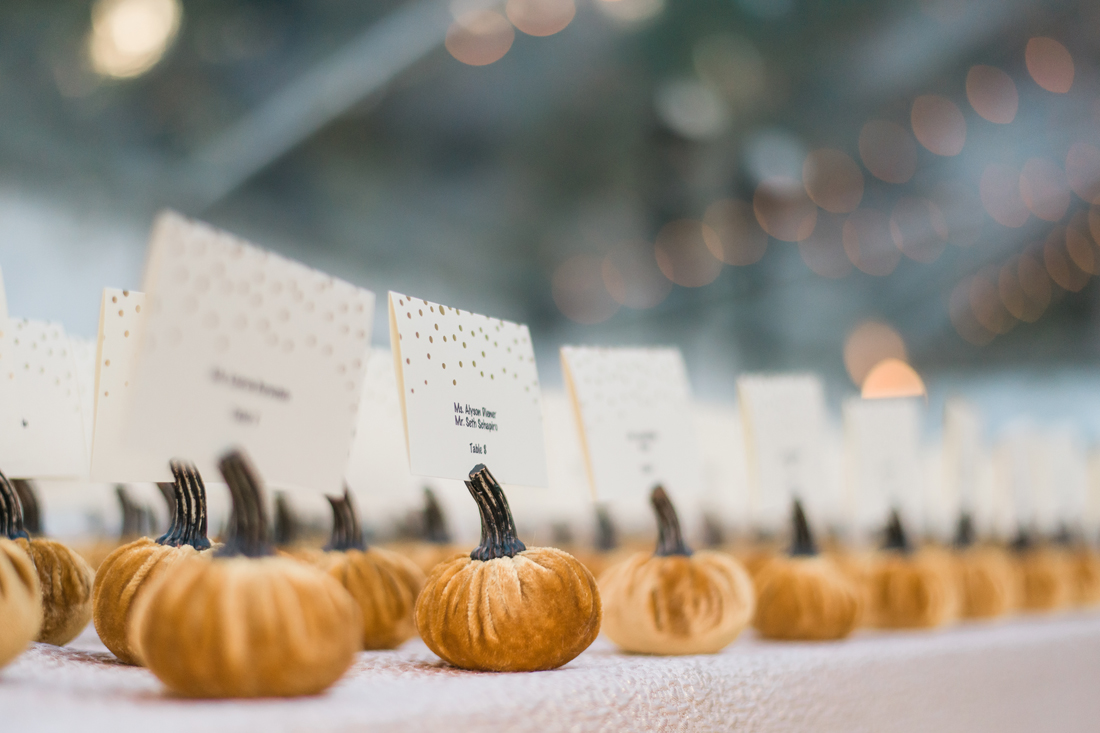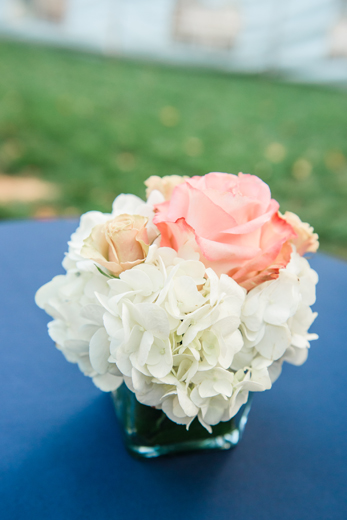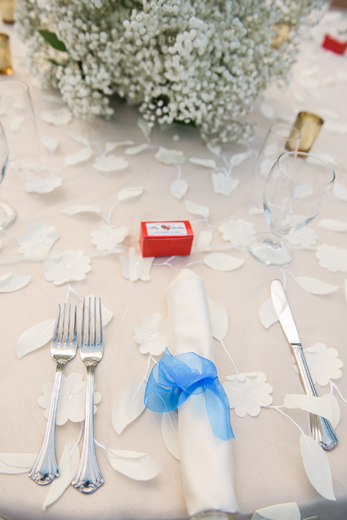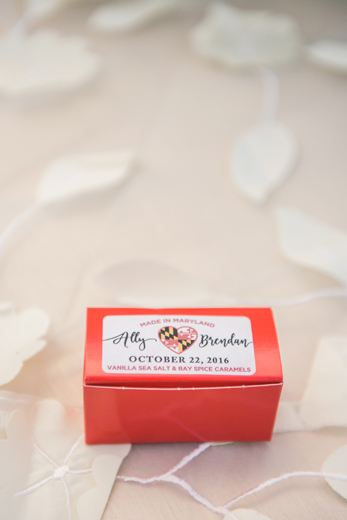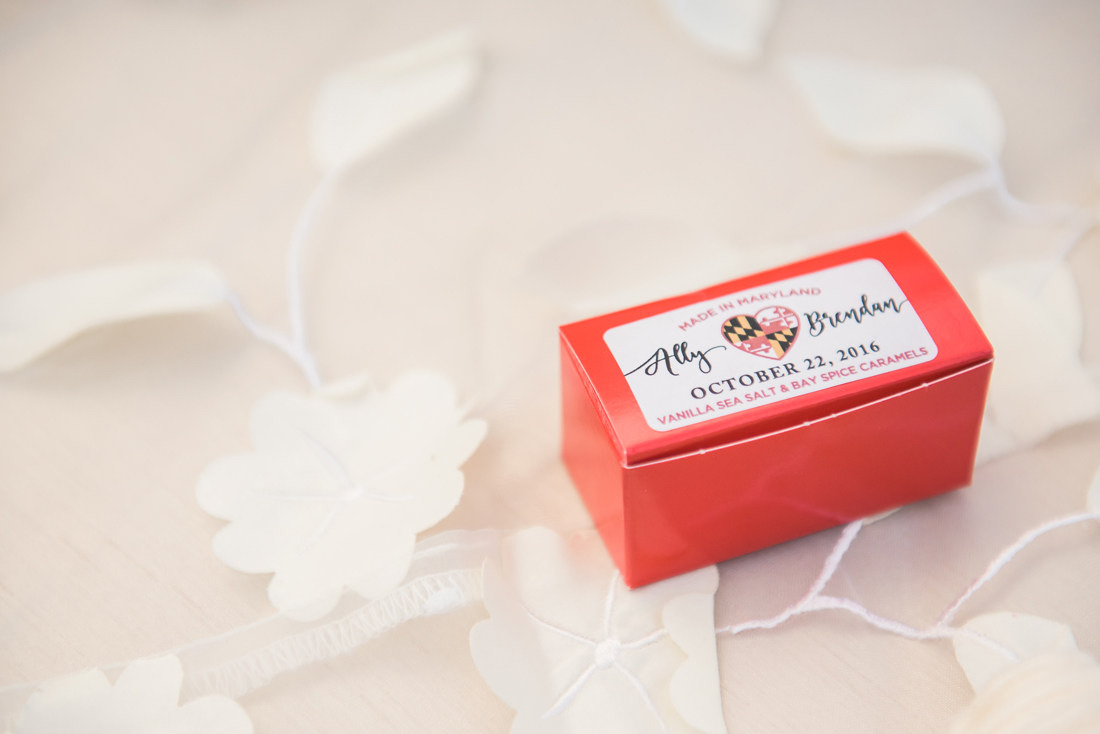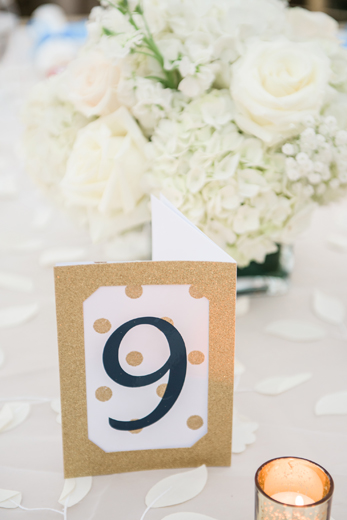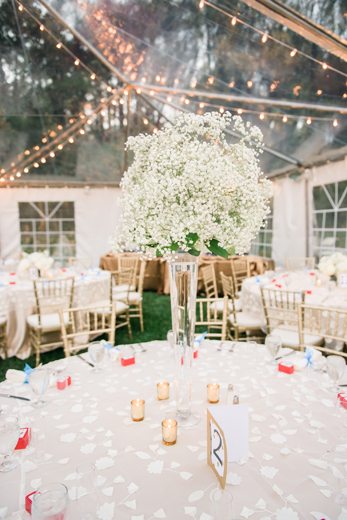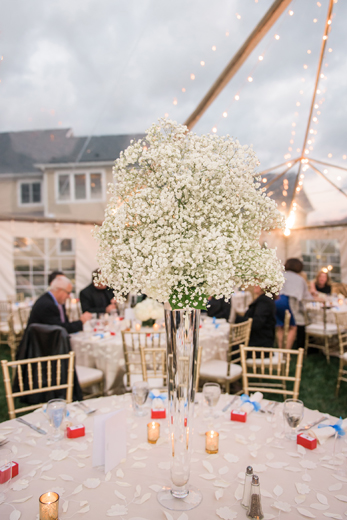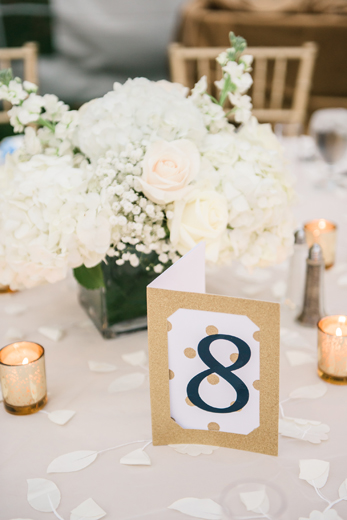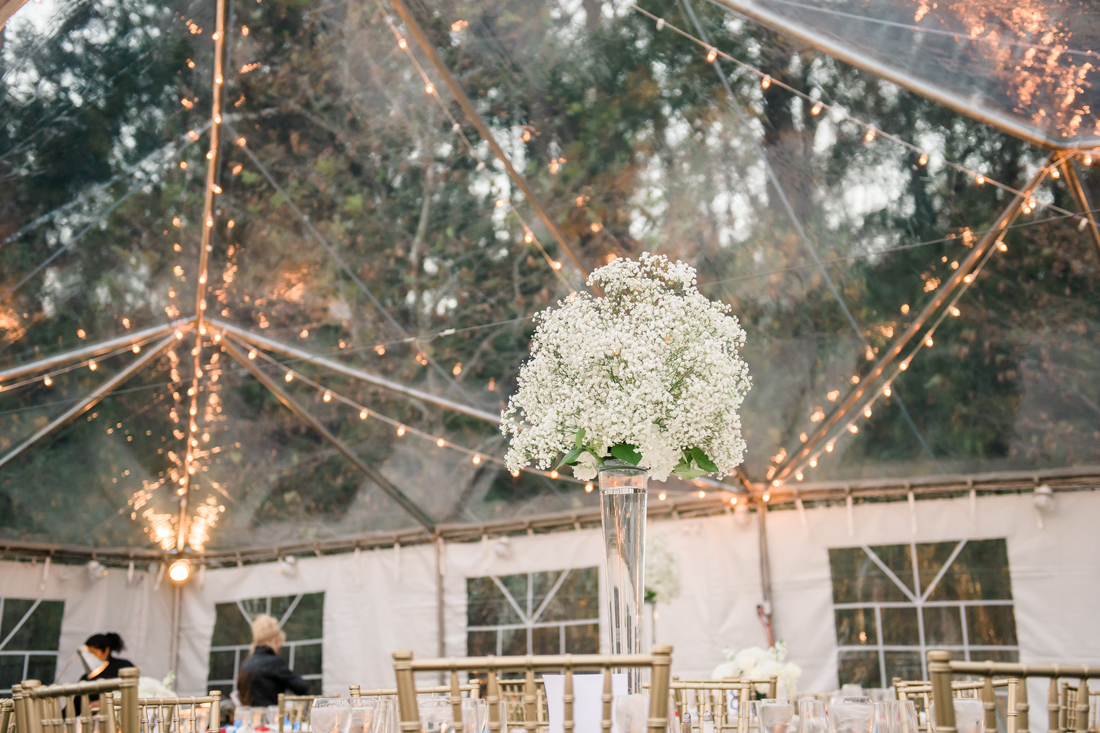 Clear tents and string lights are AMAZING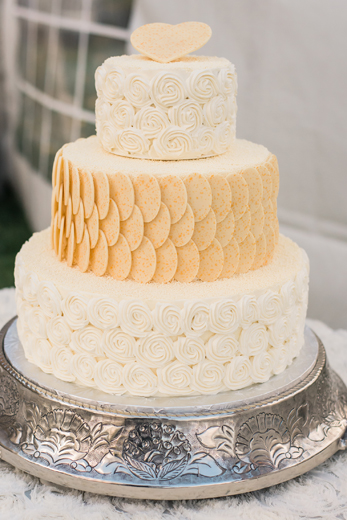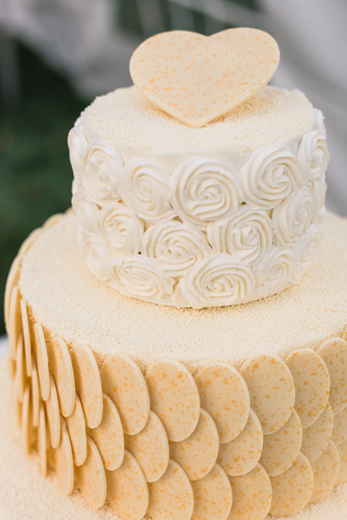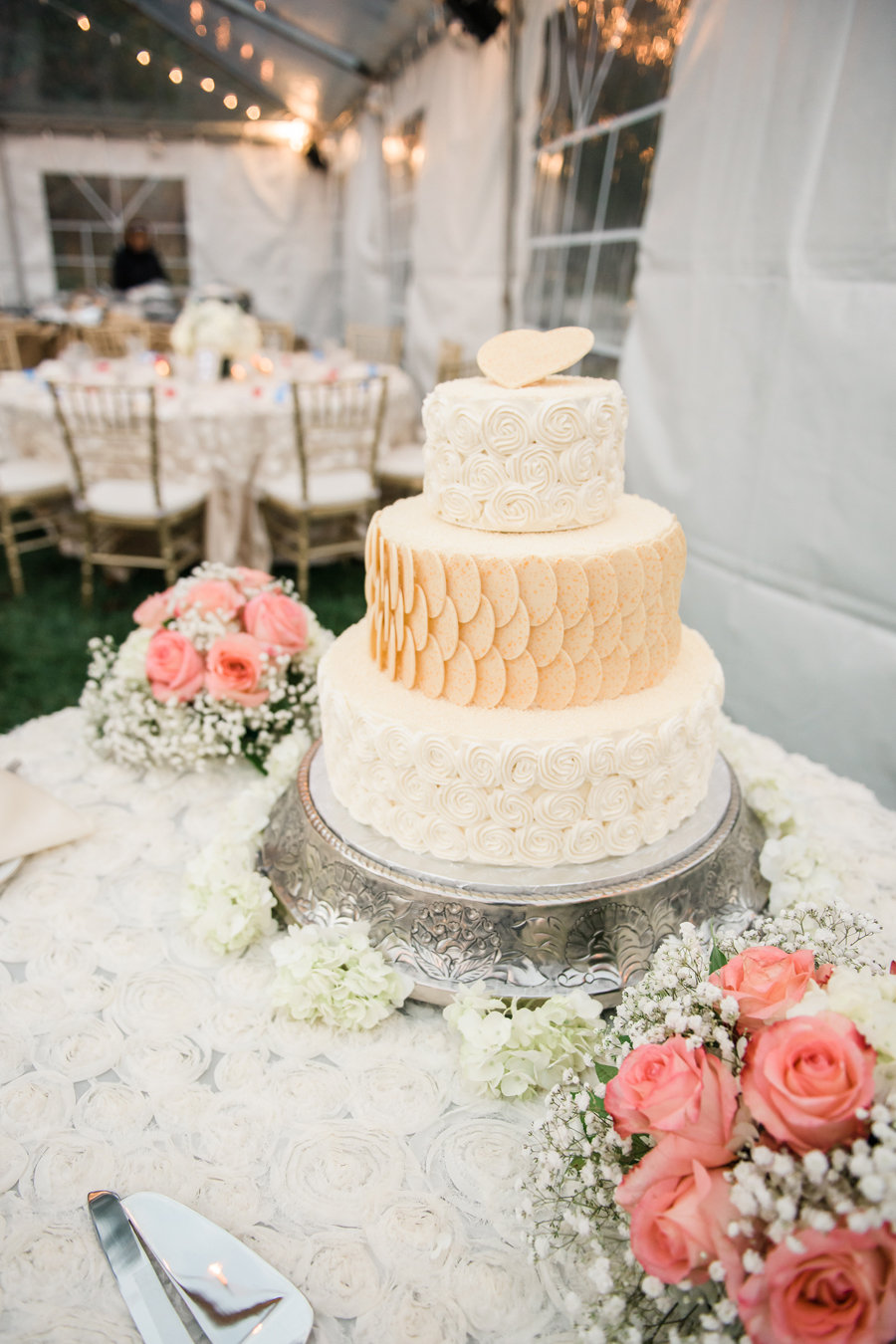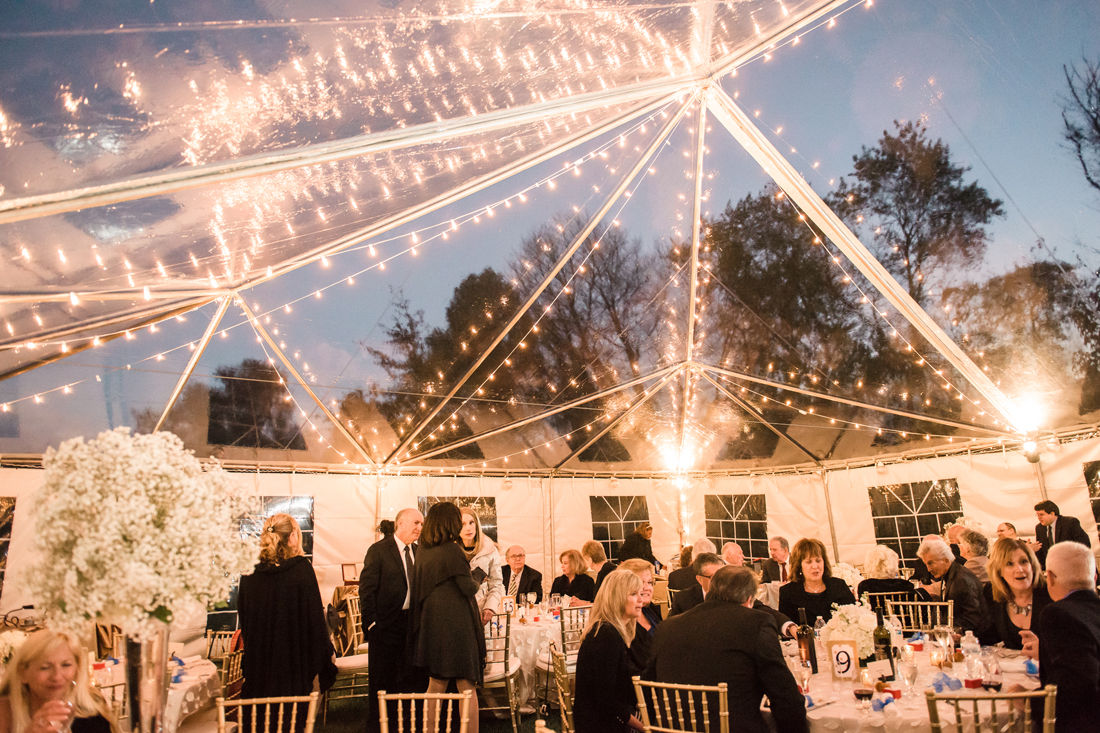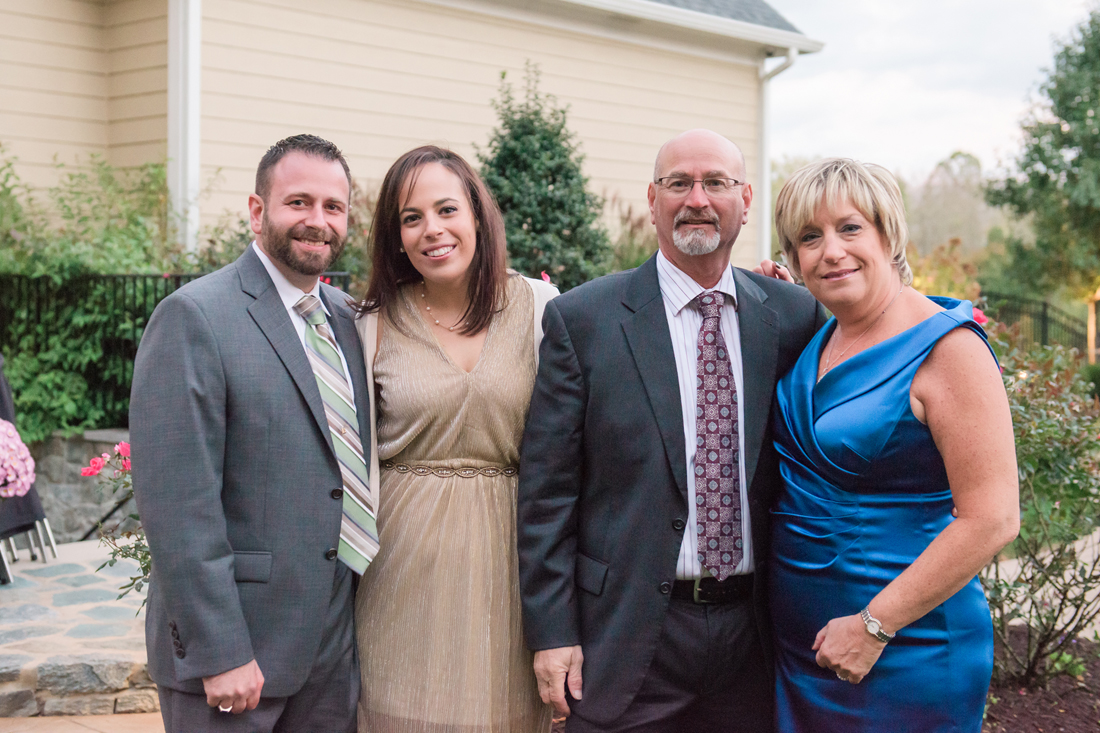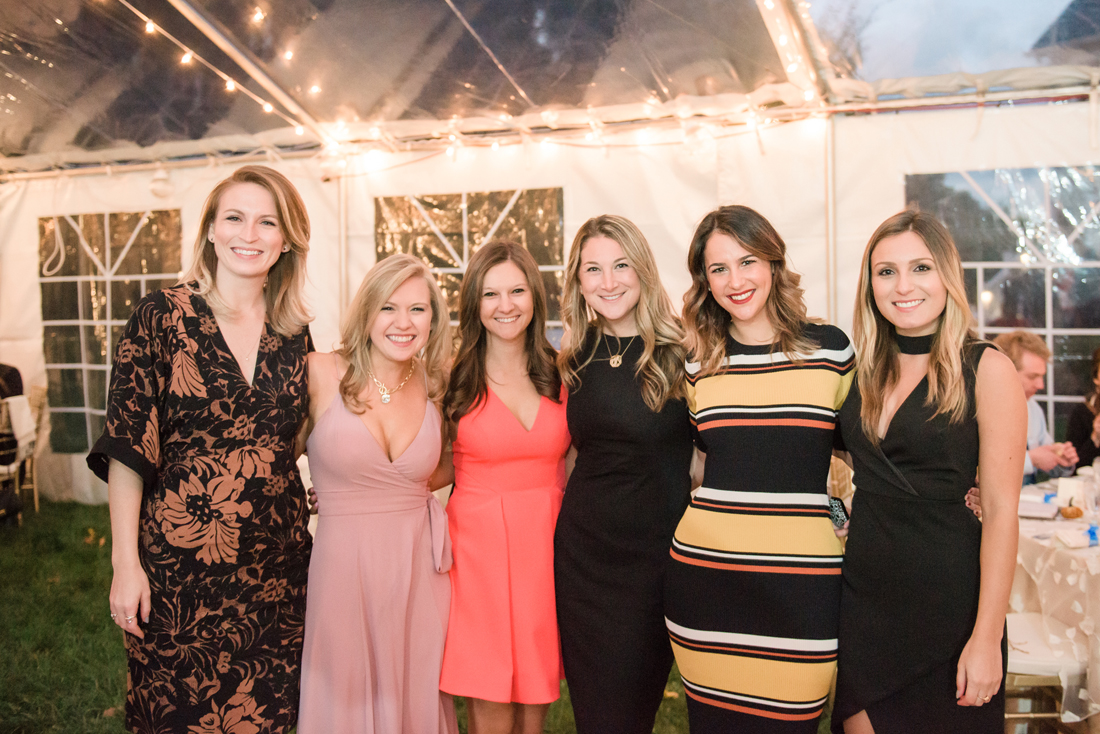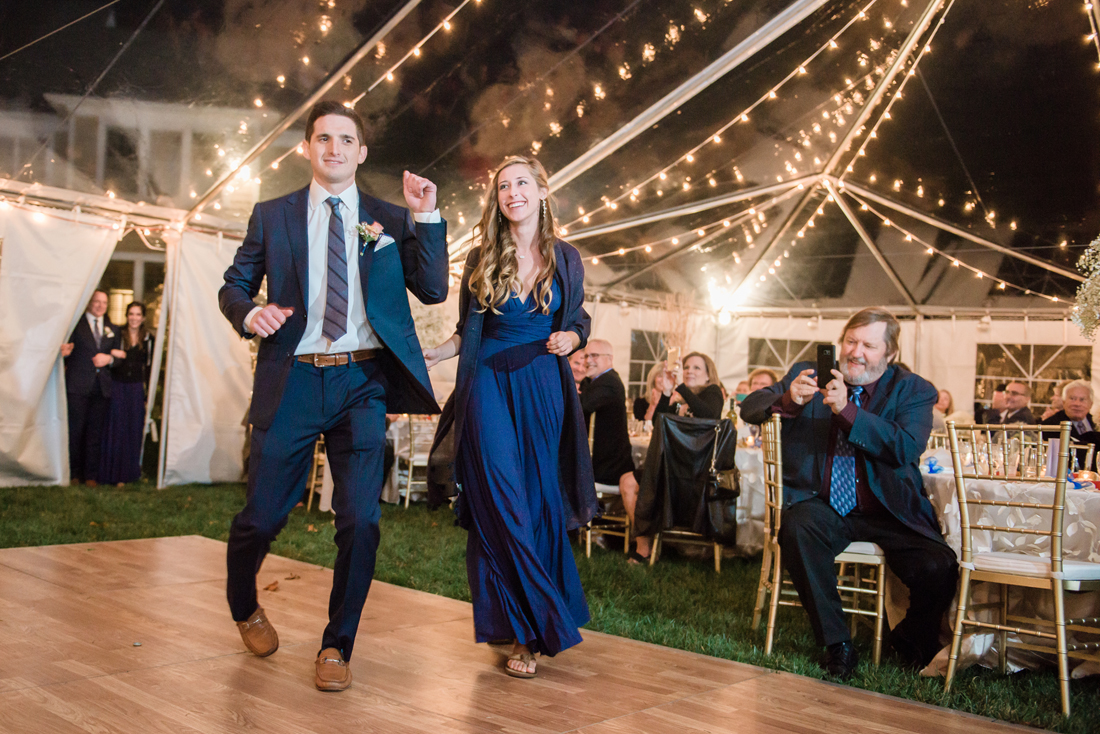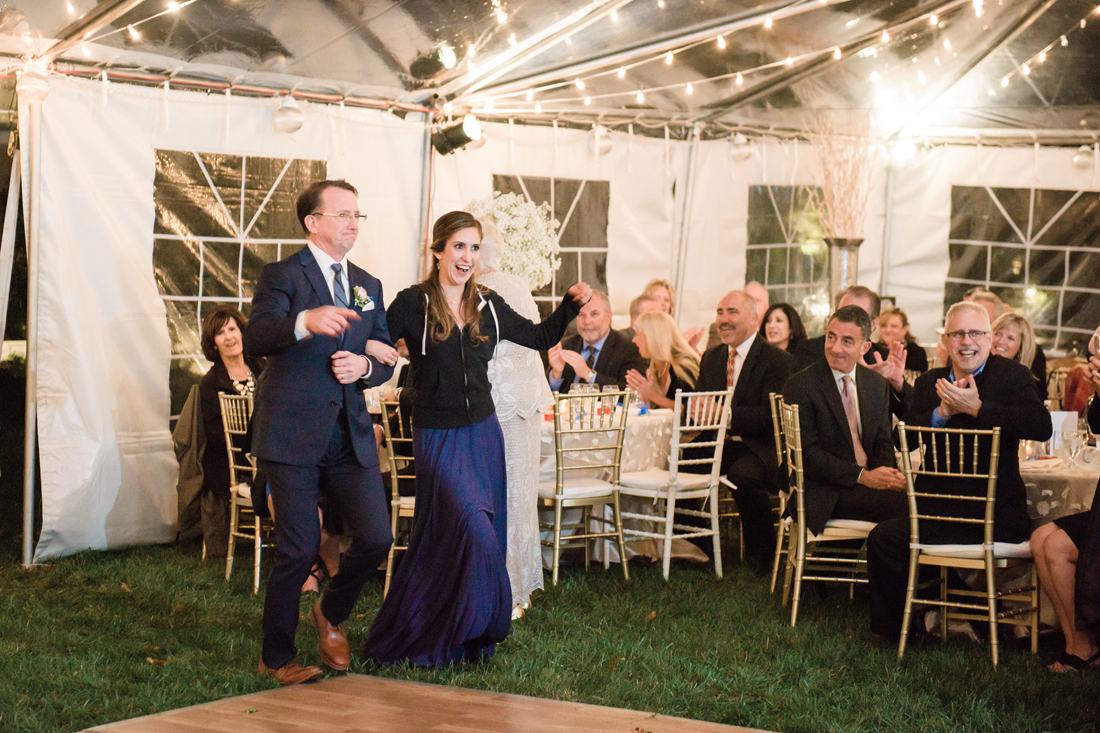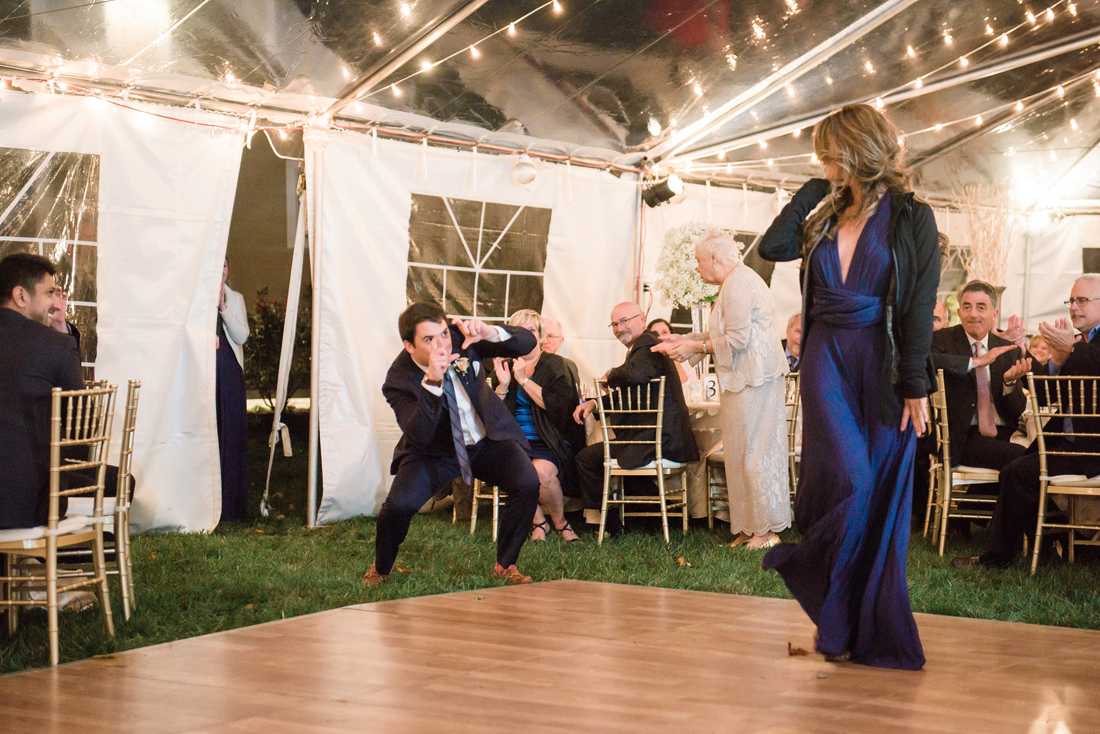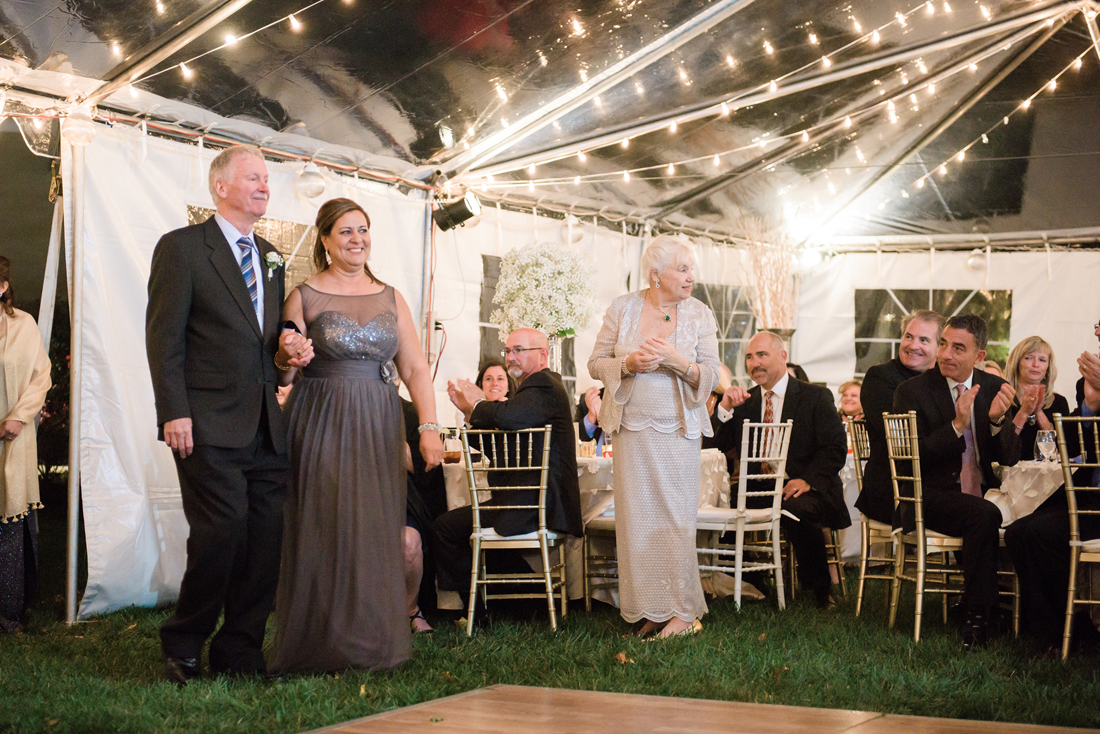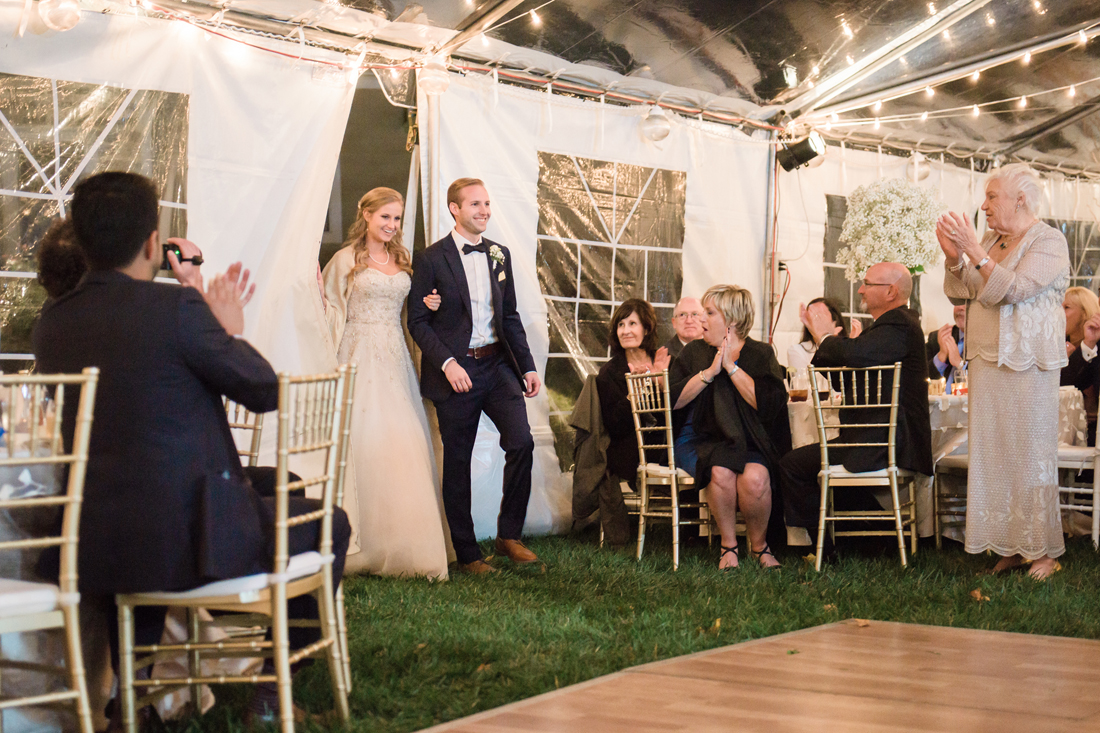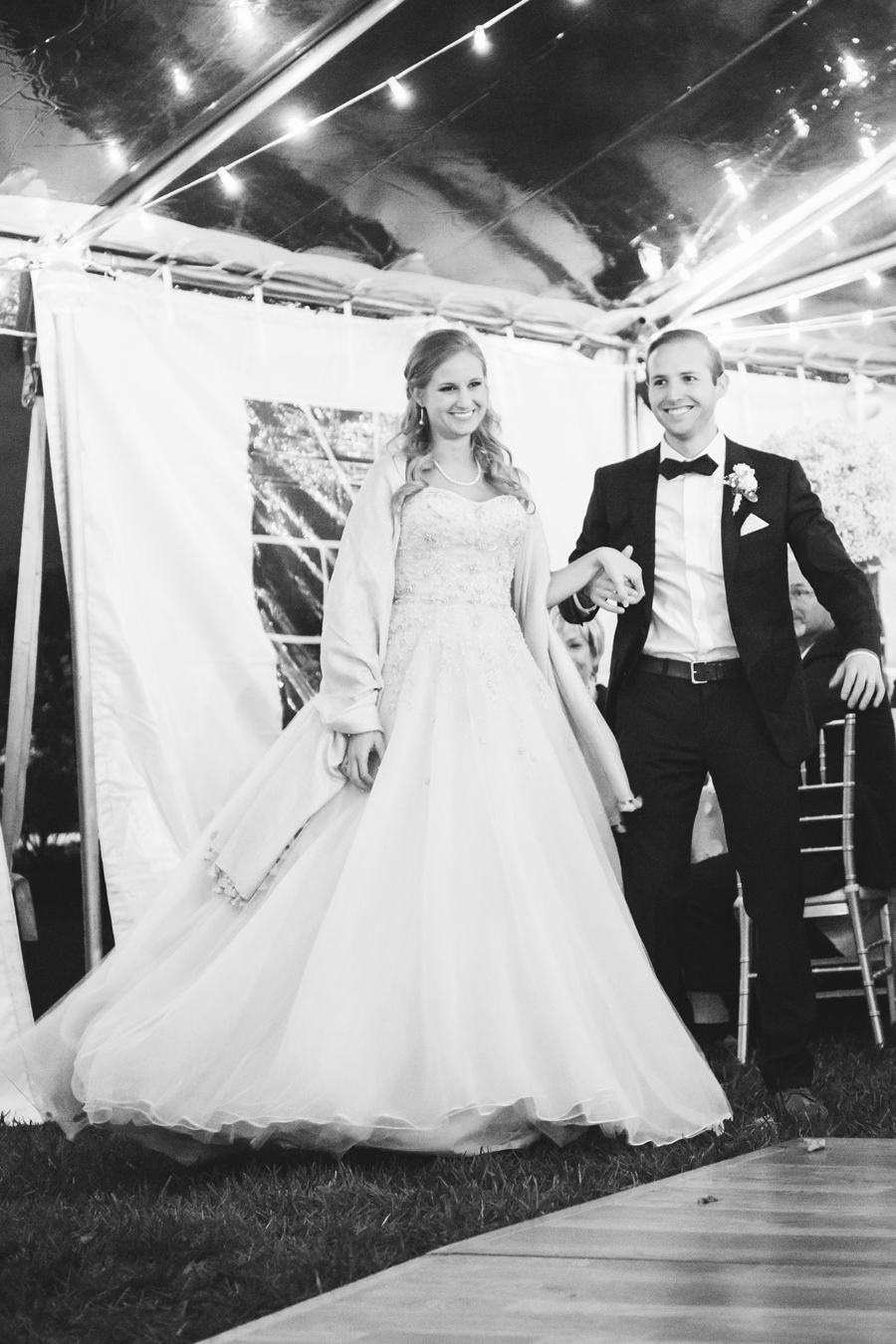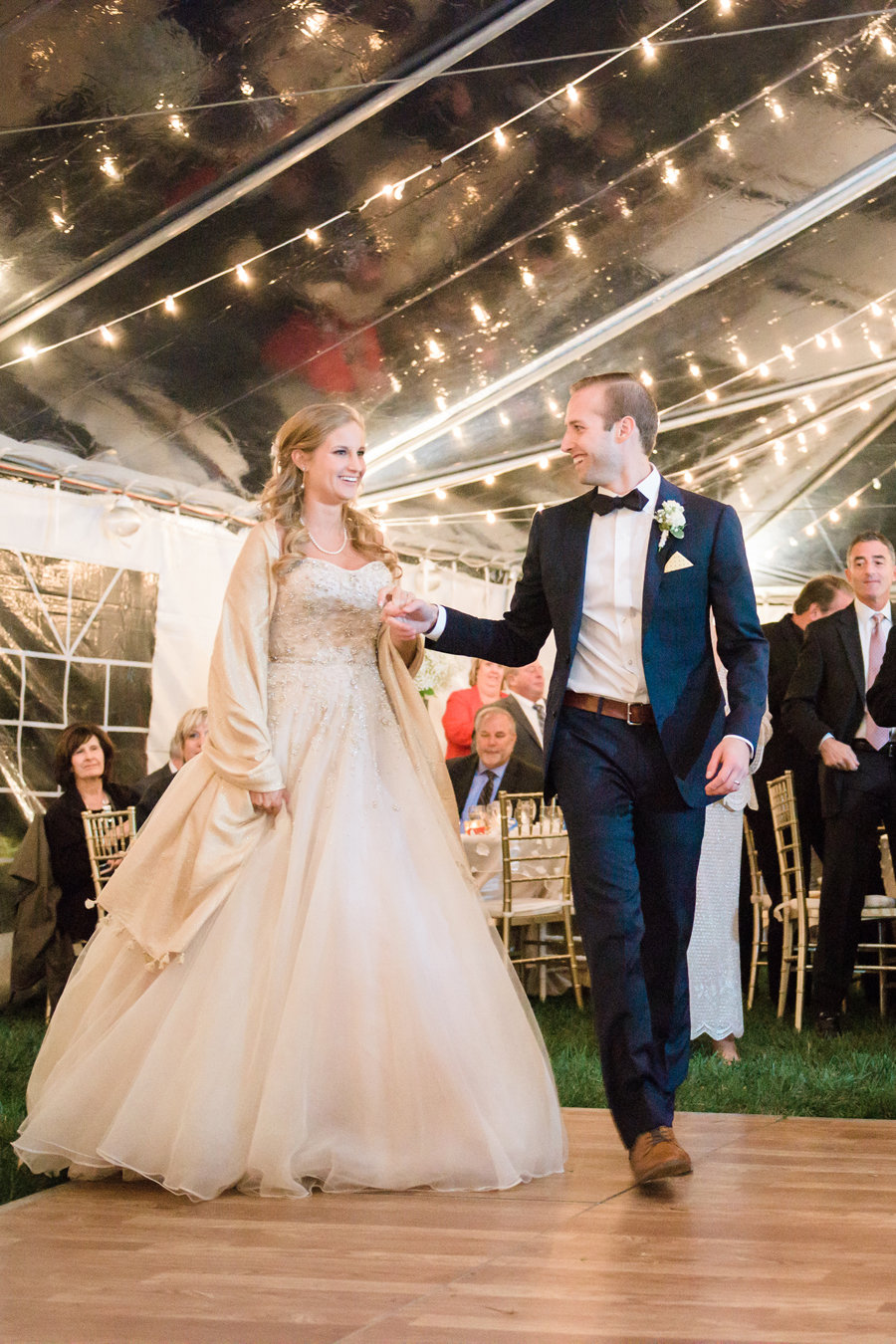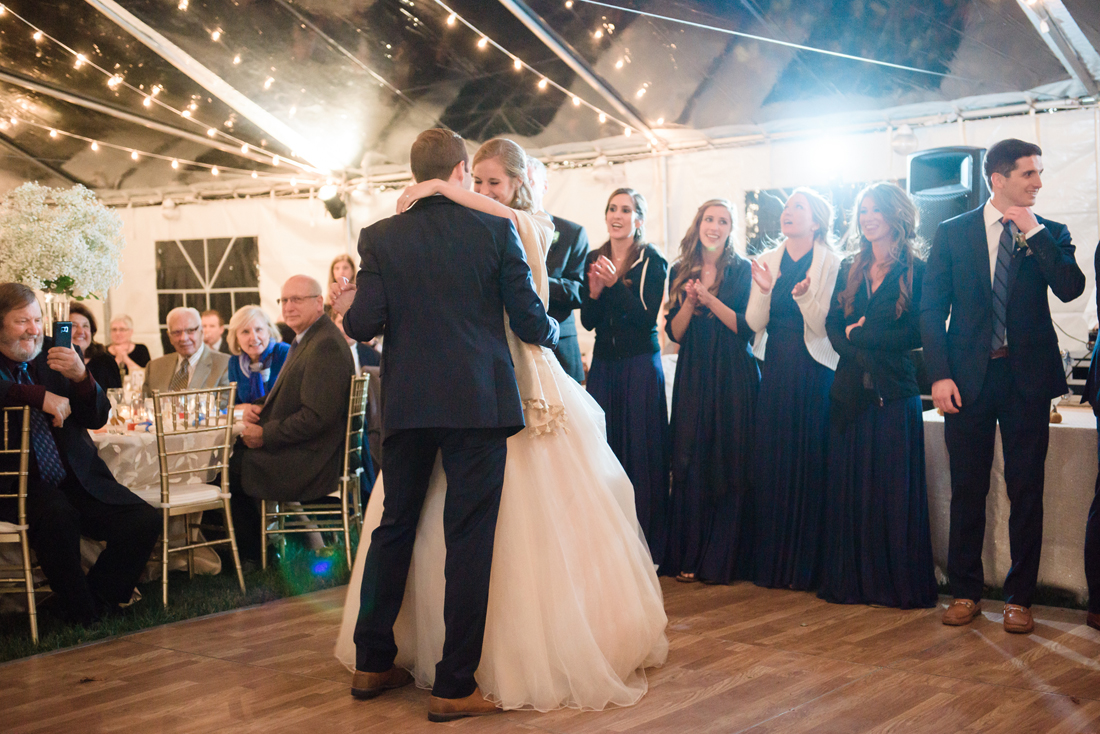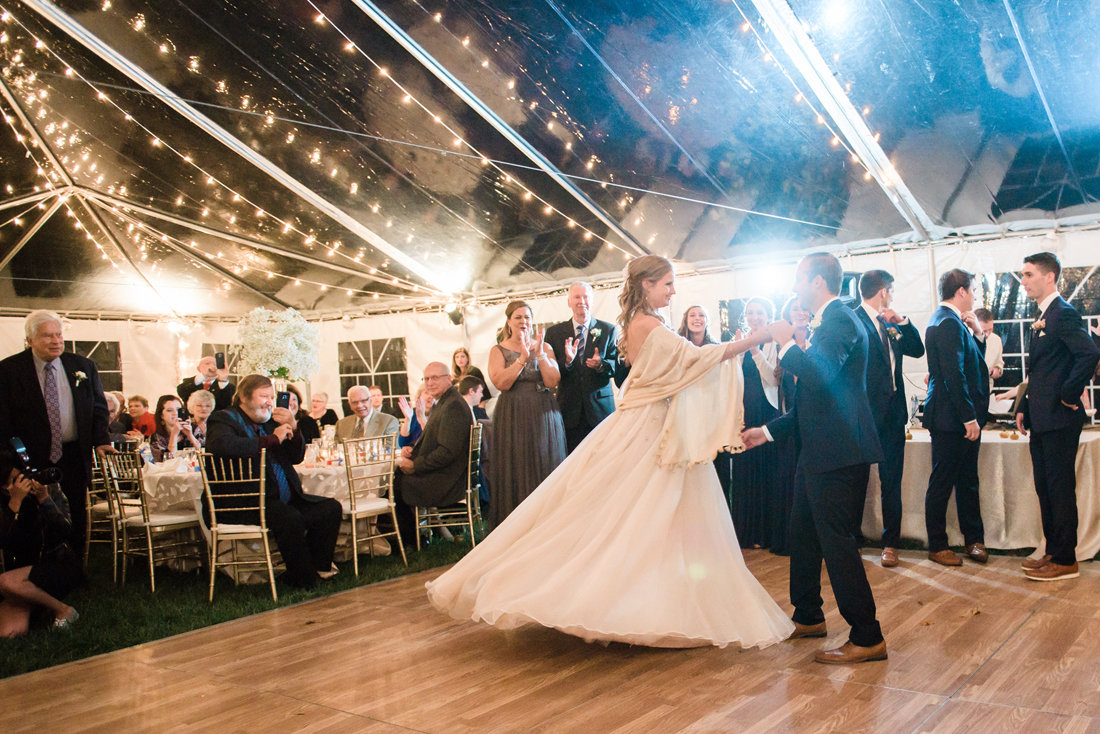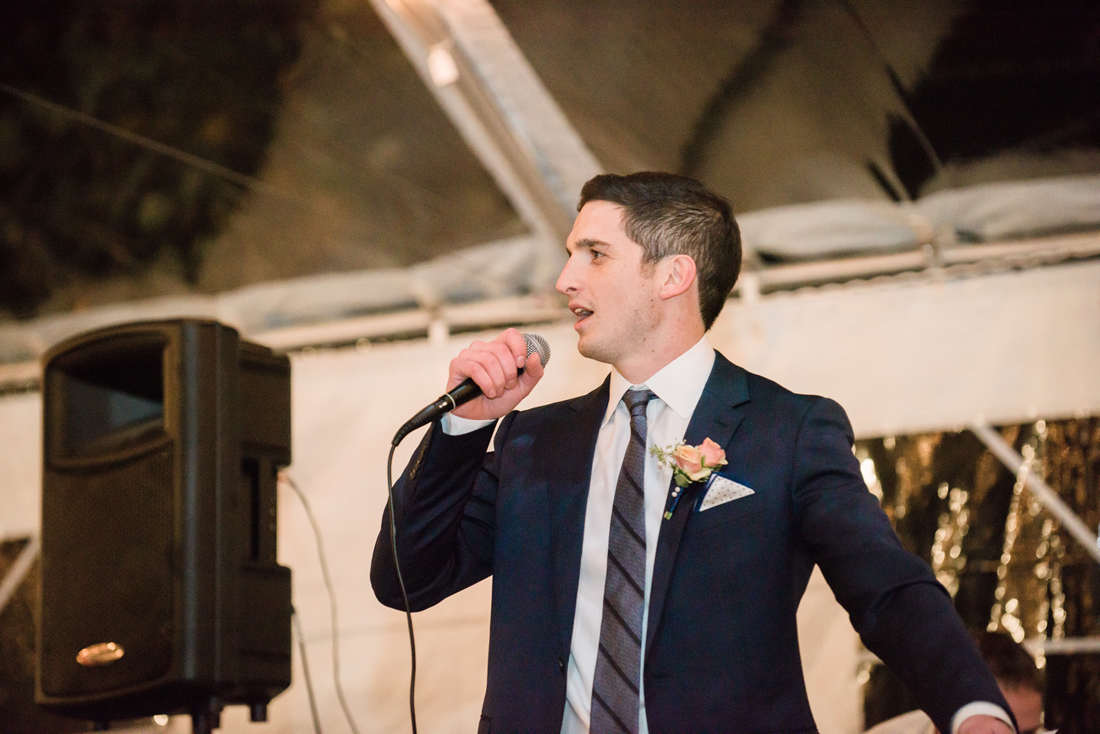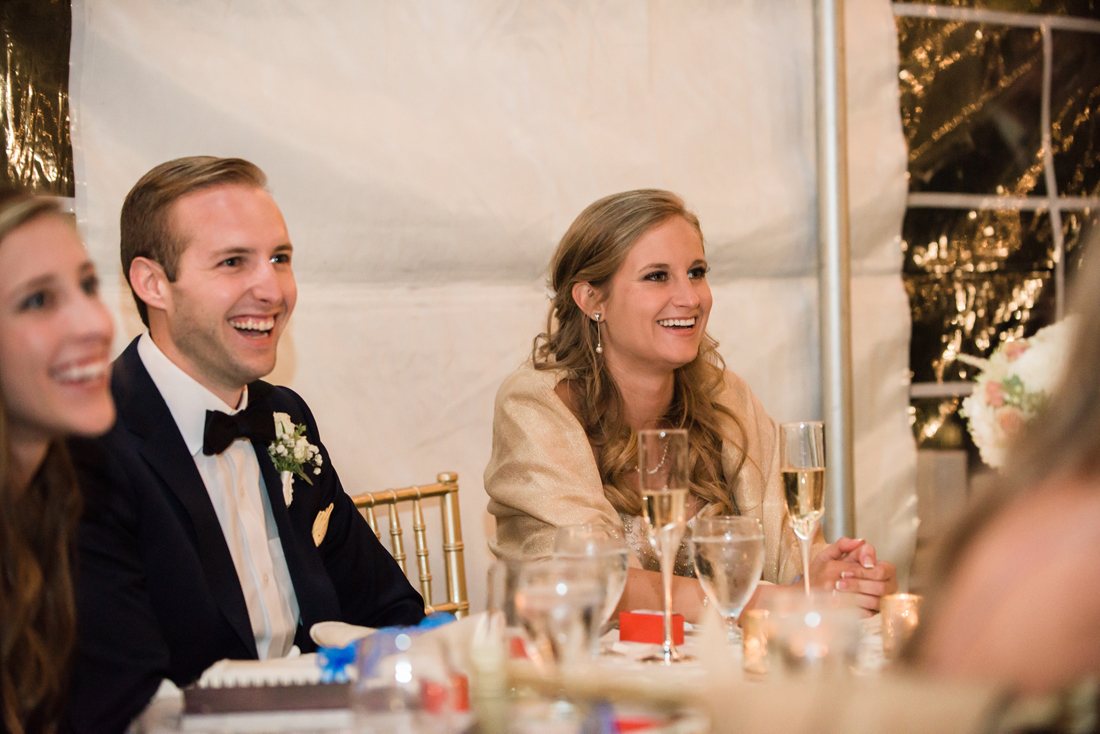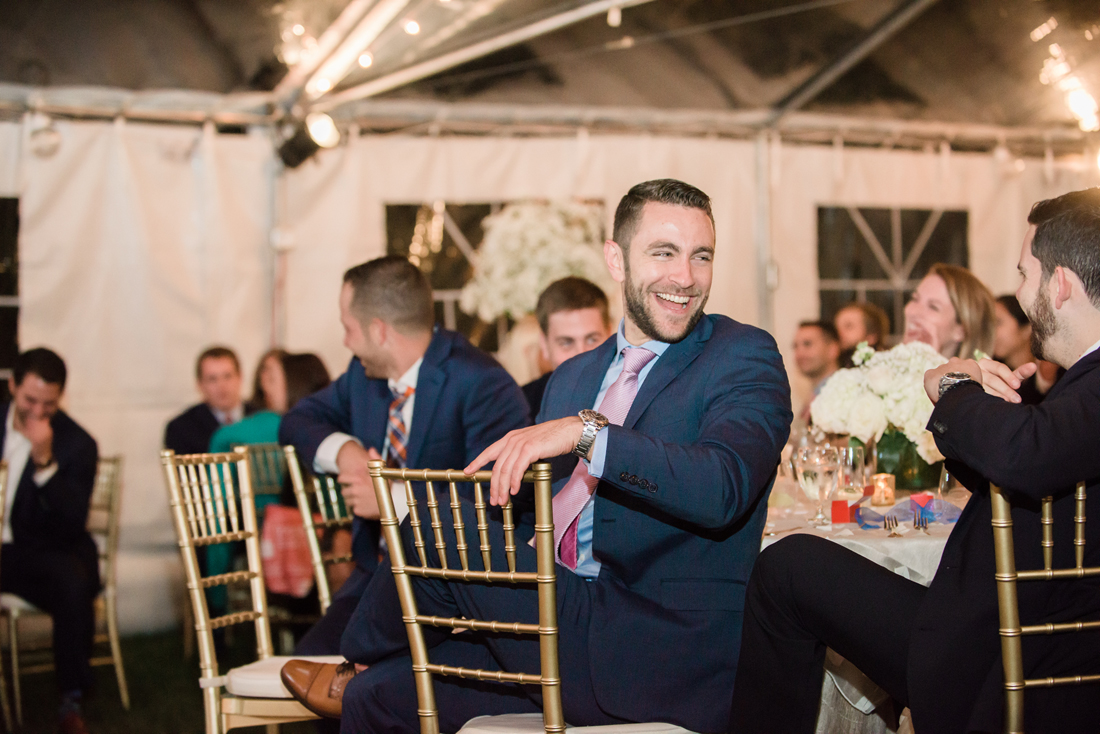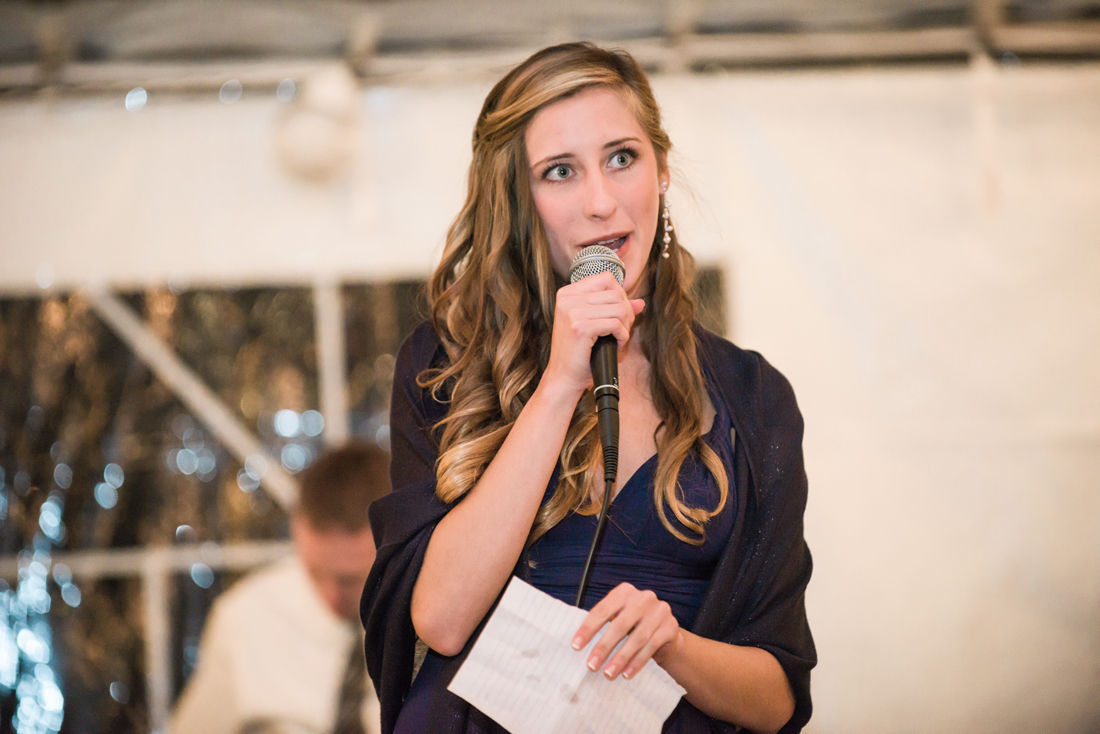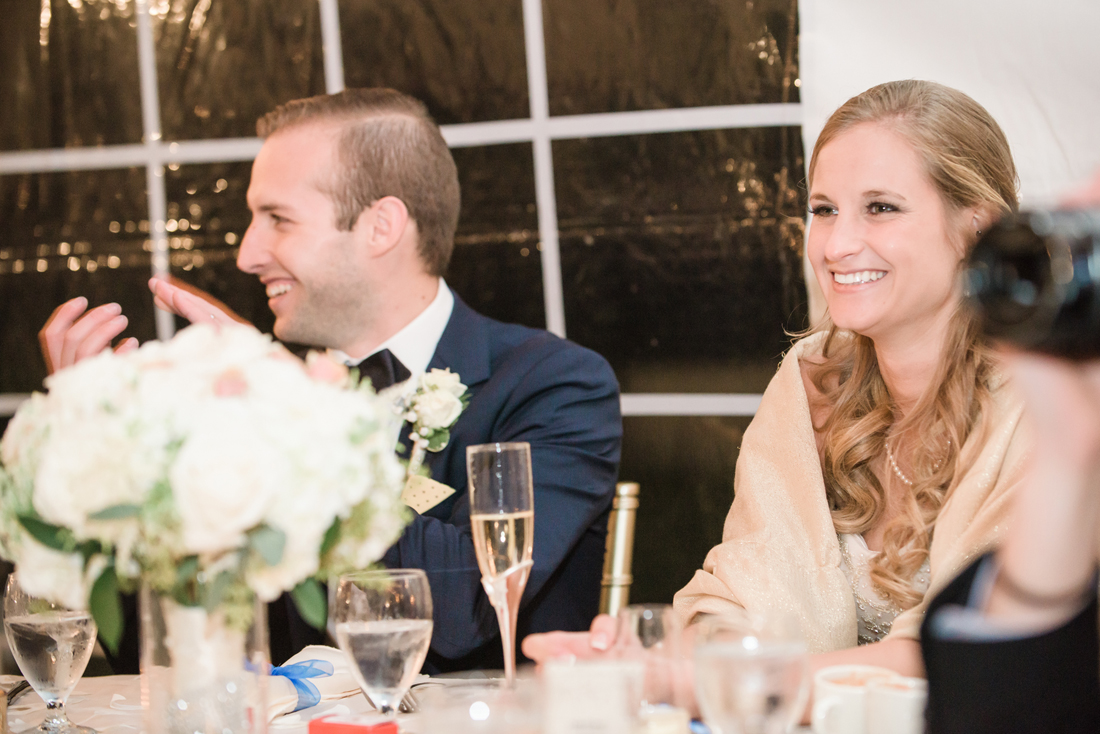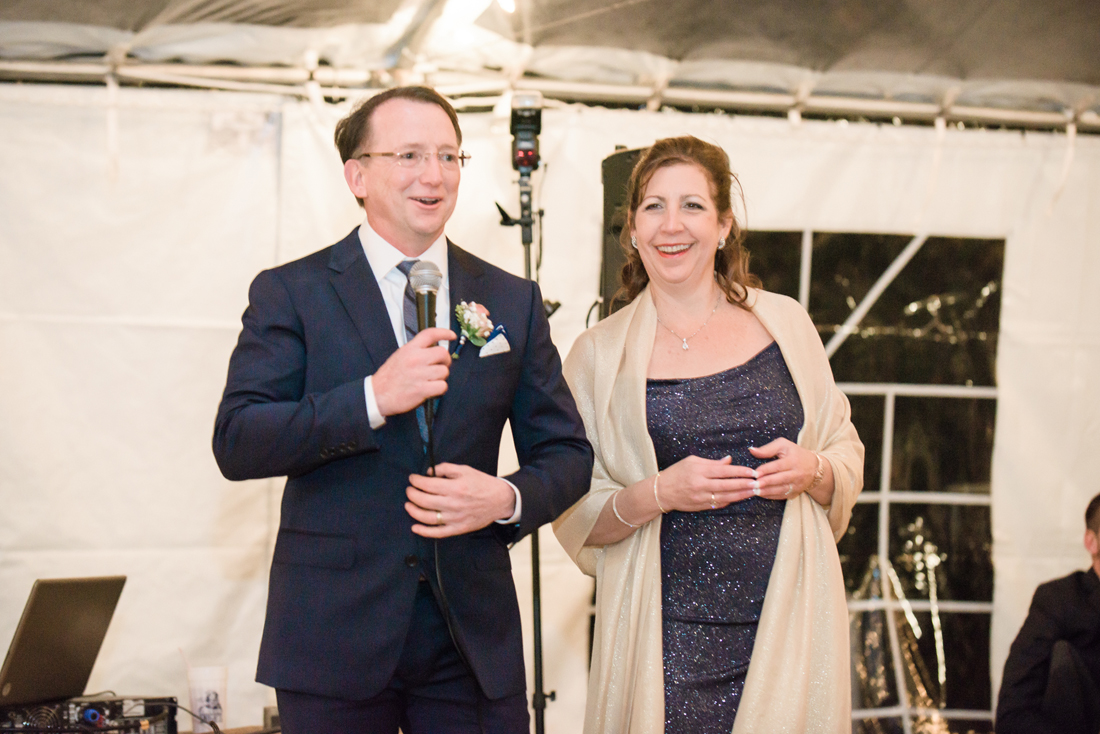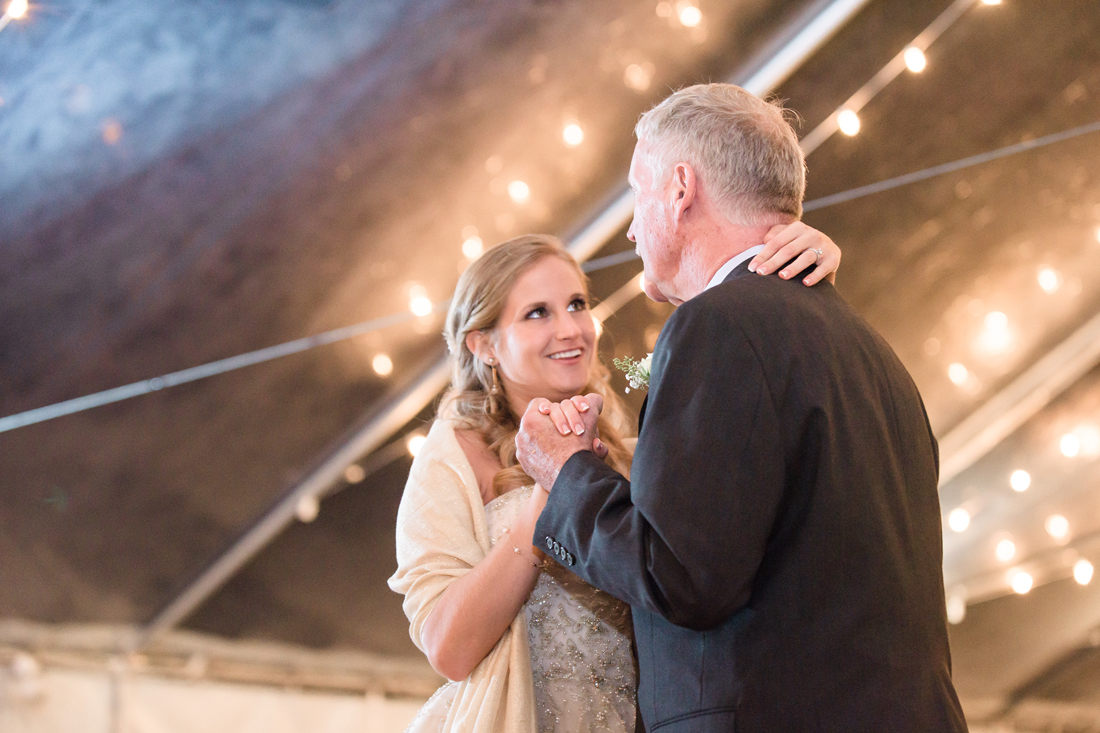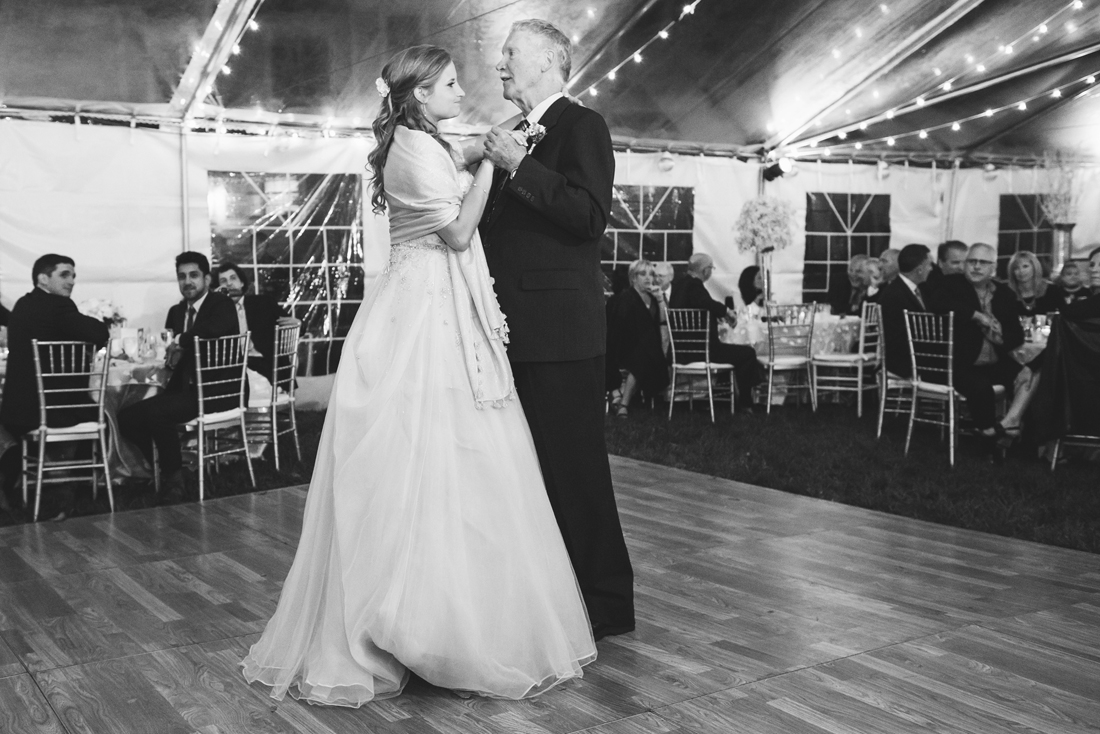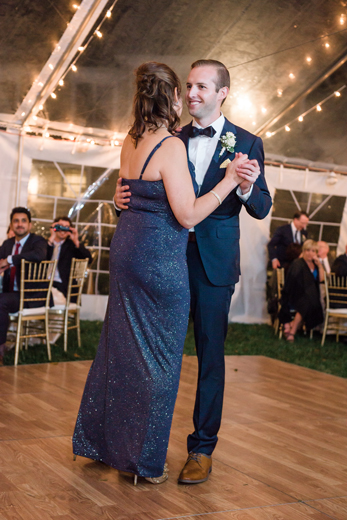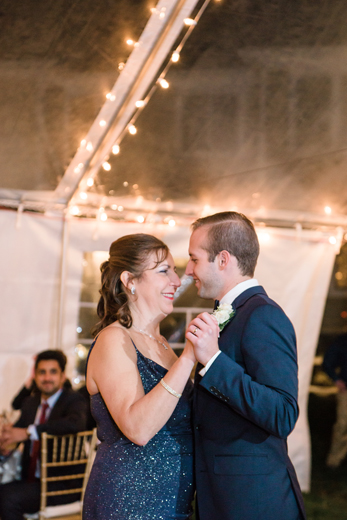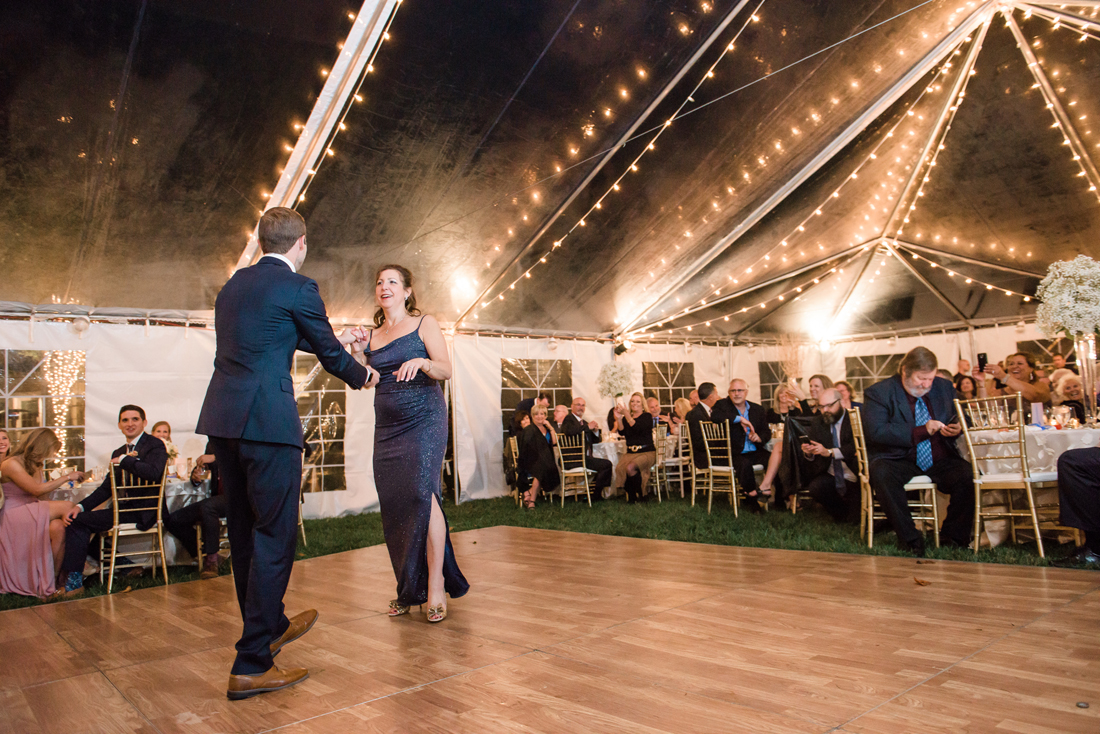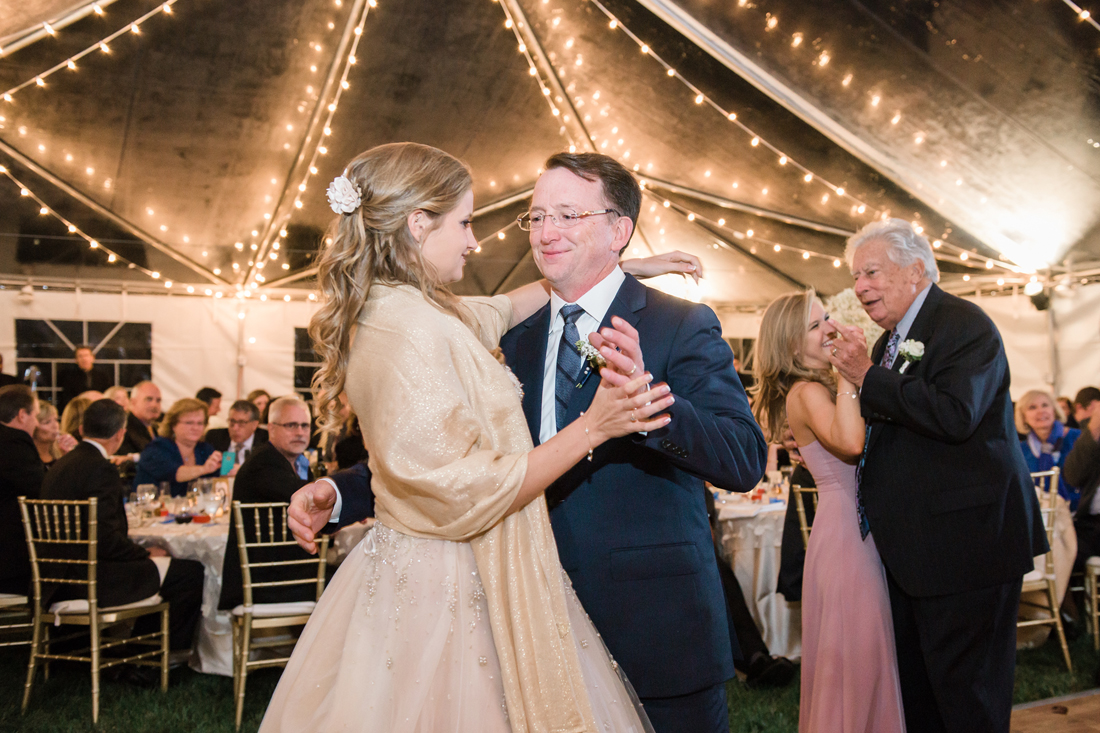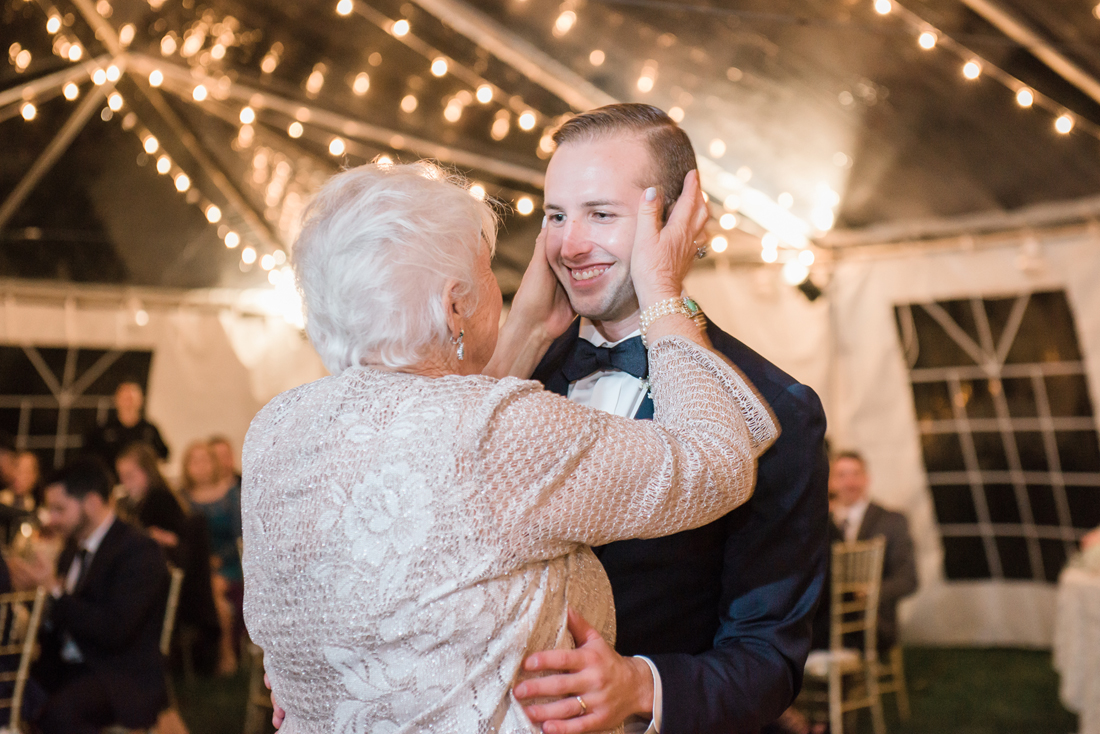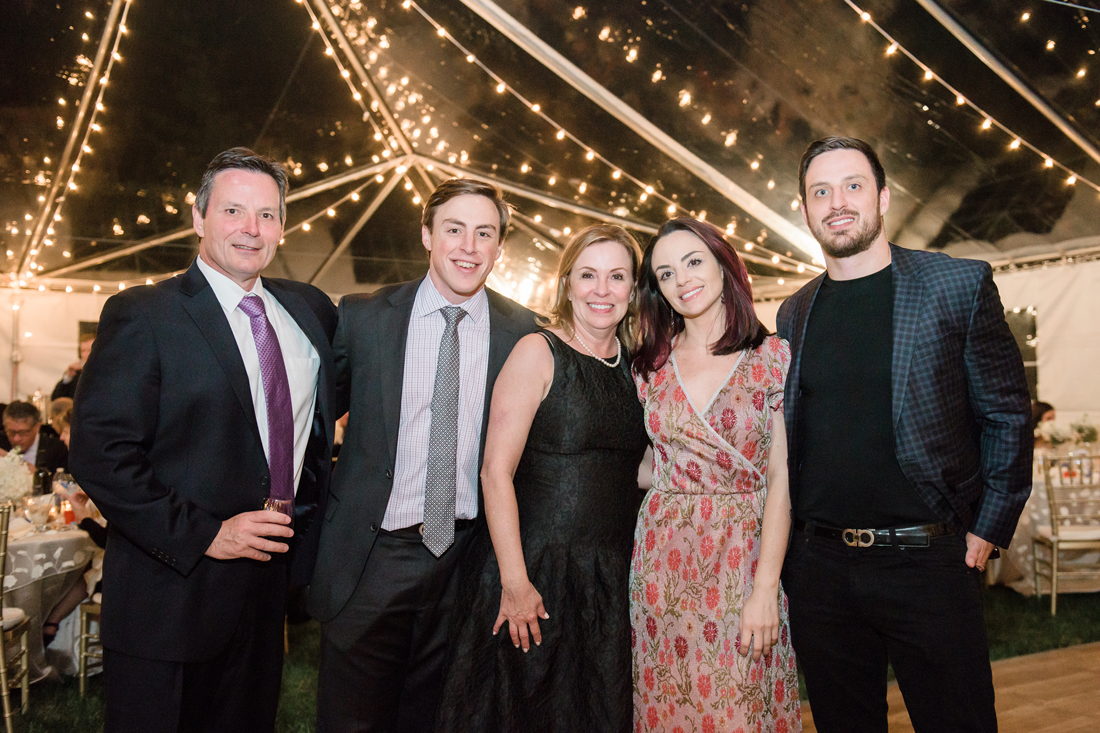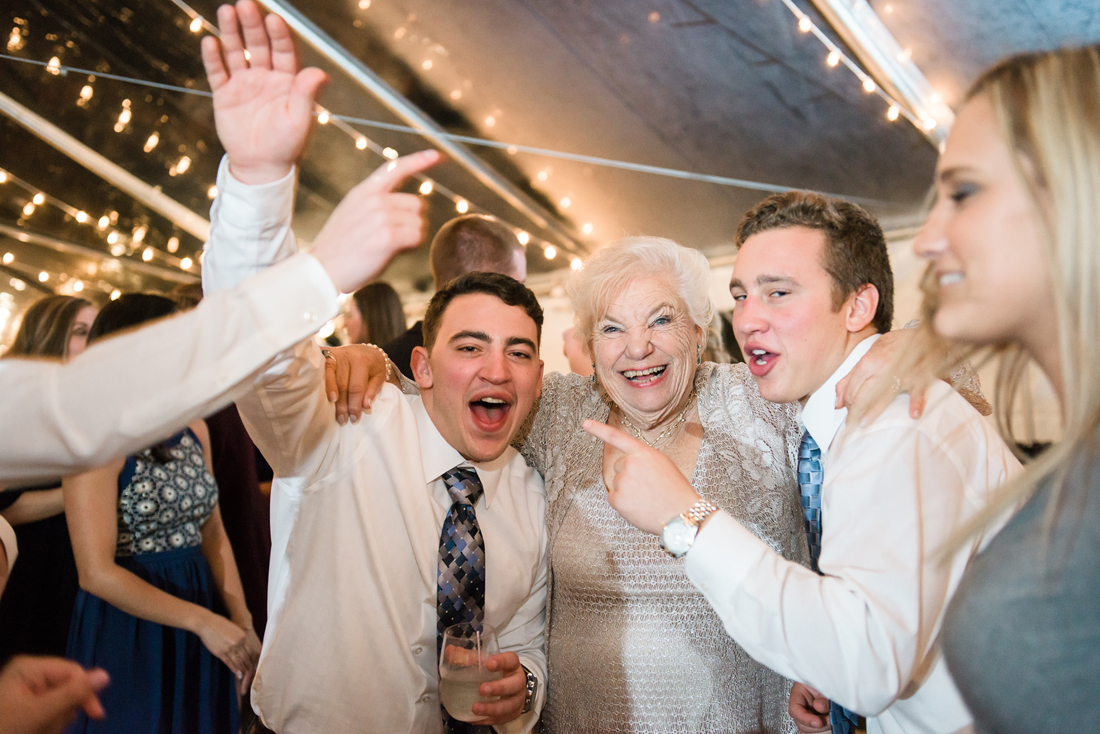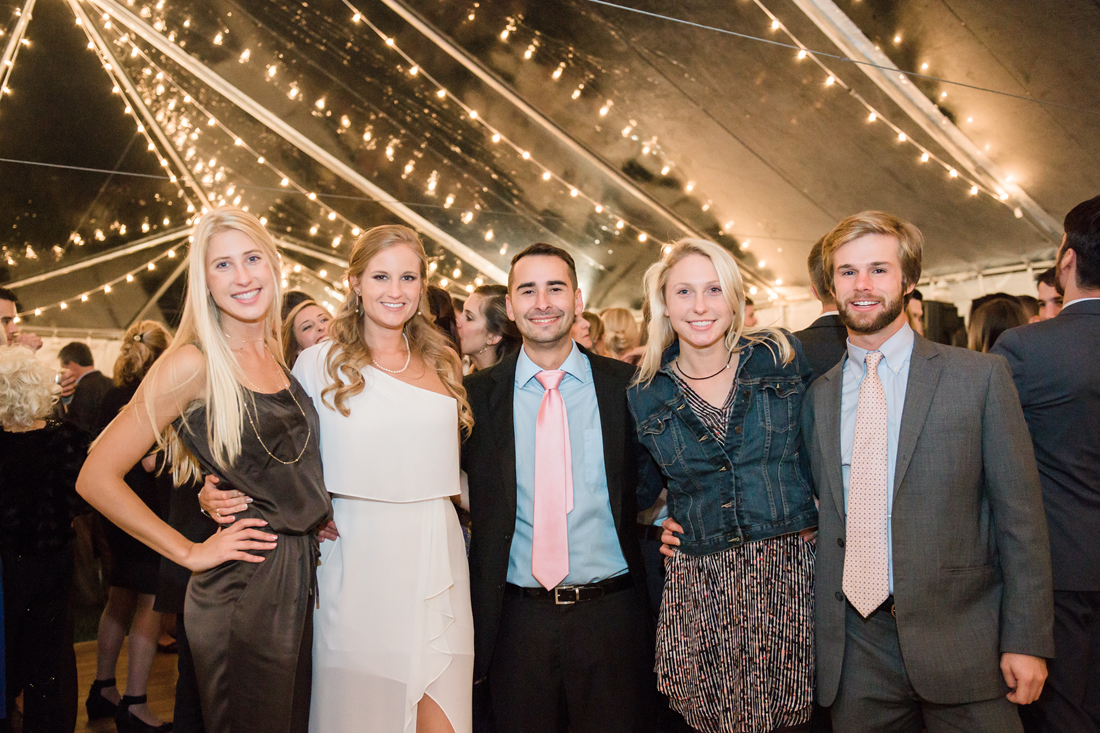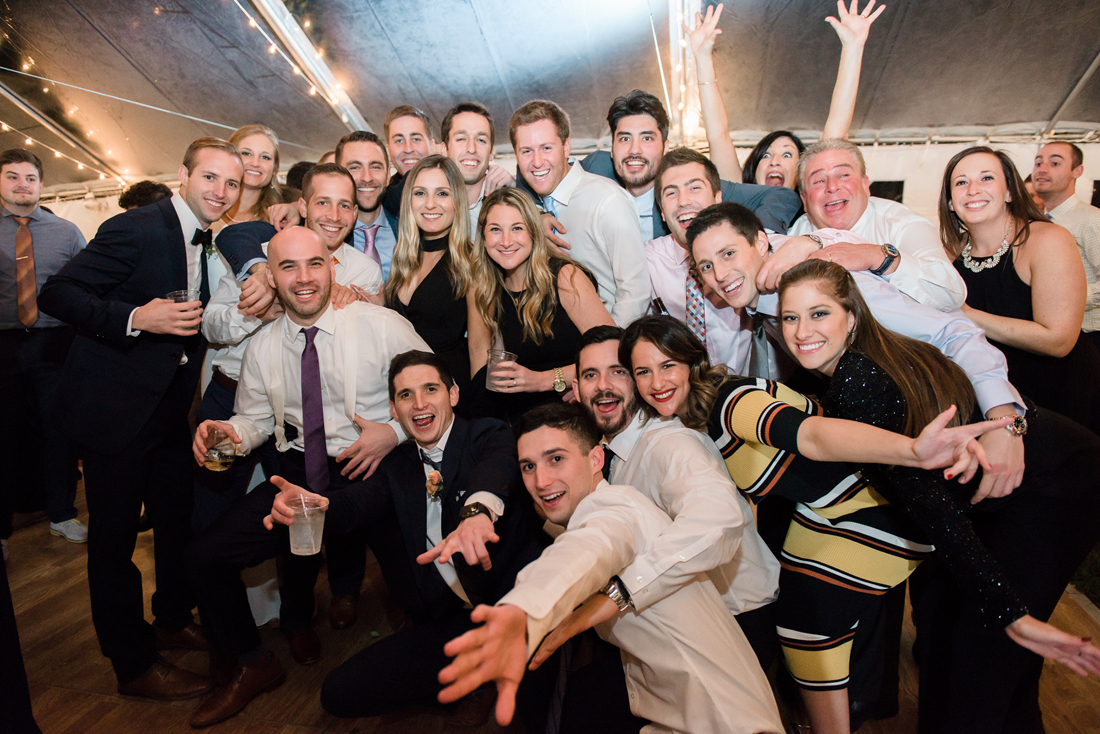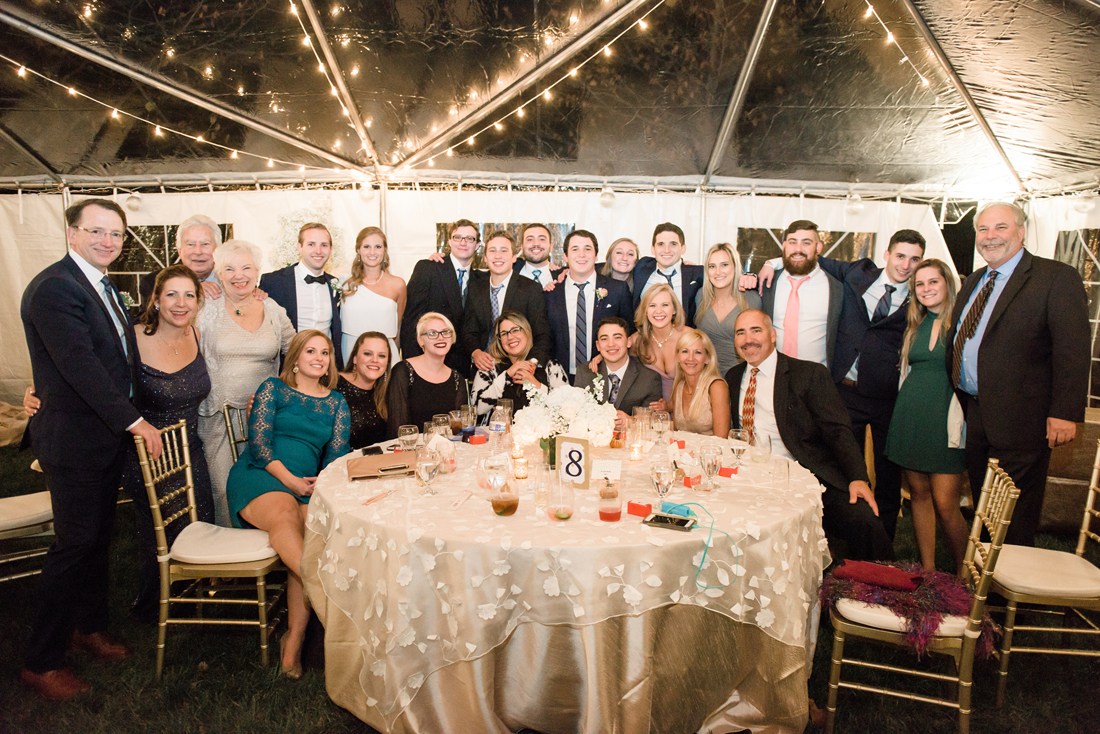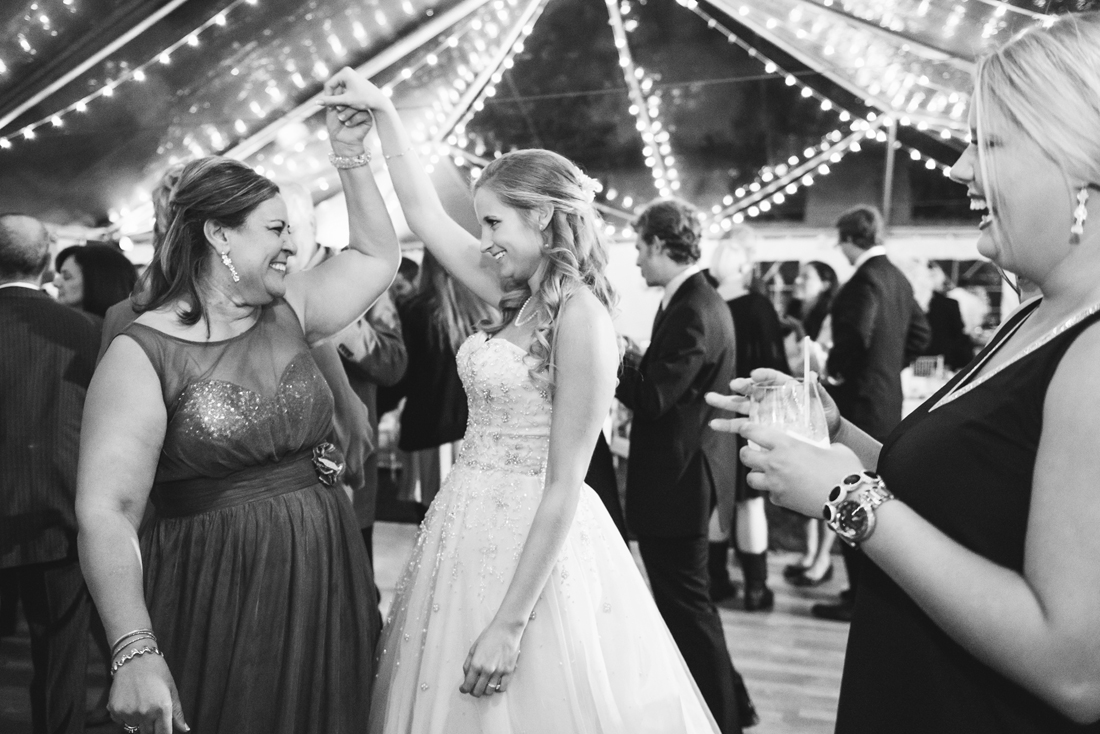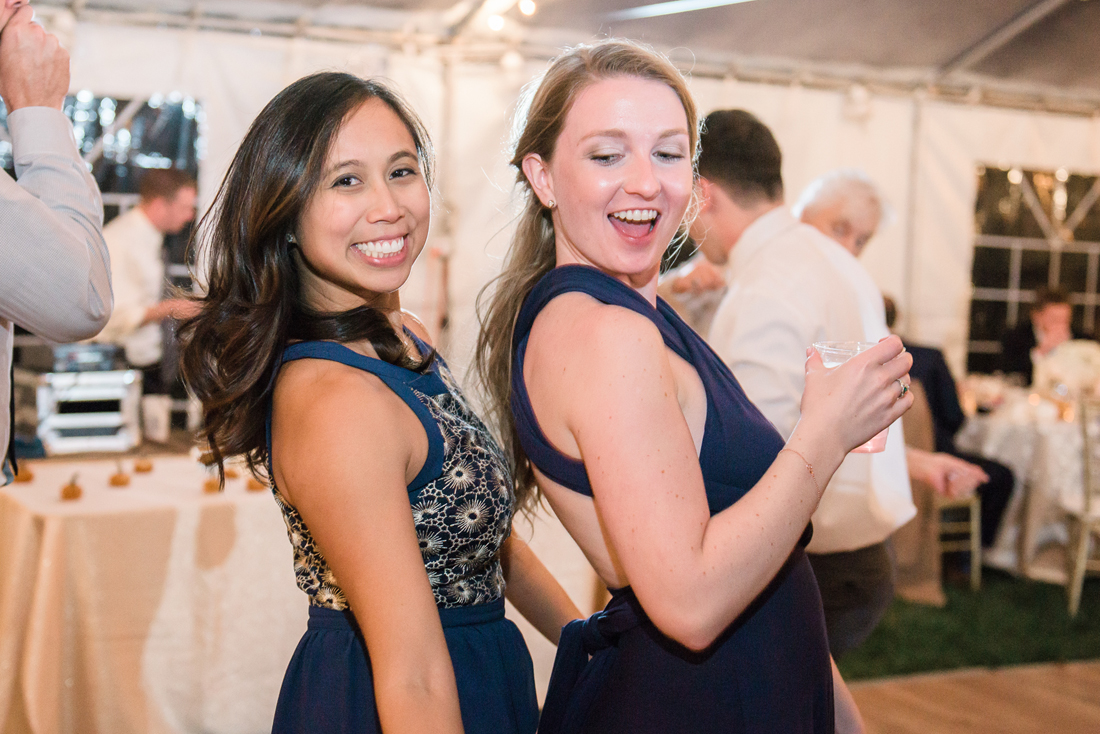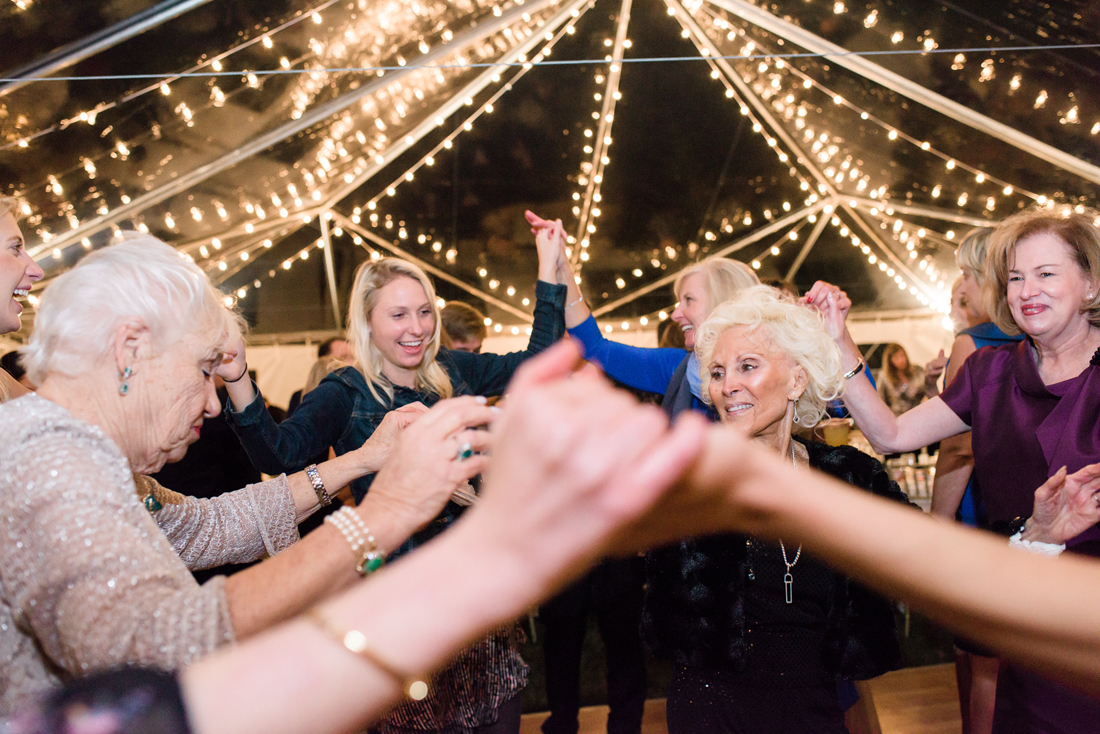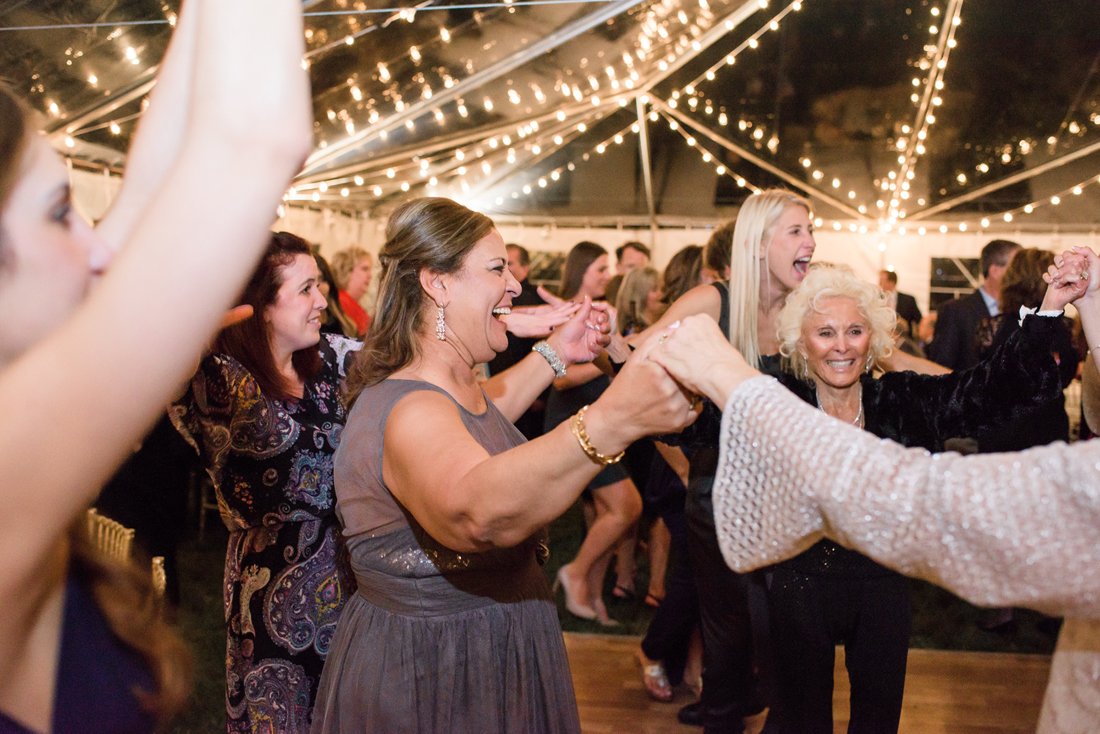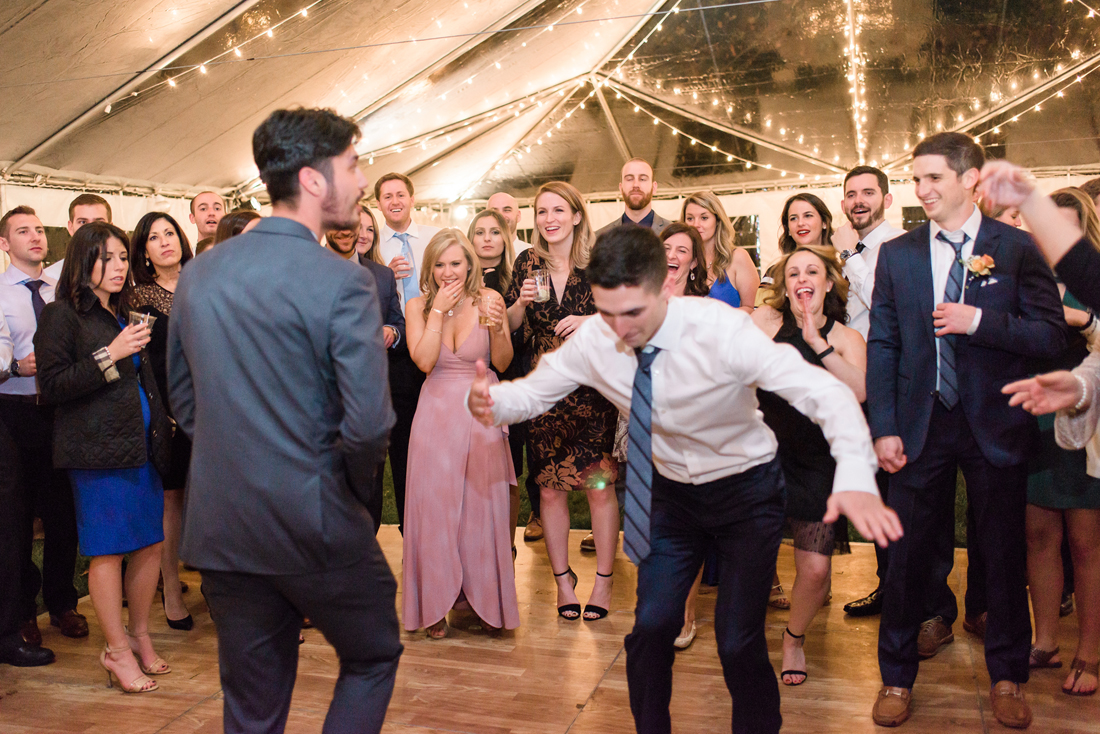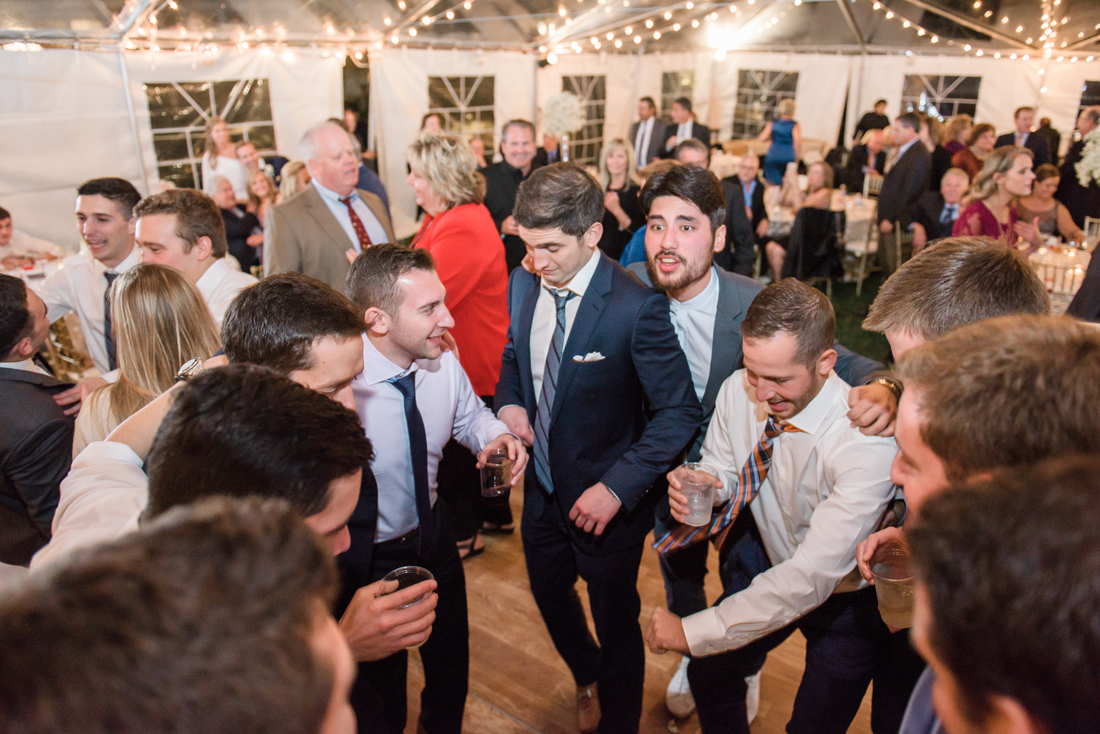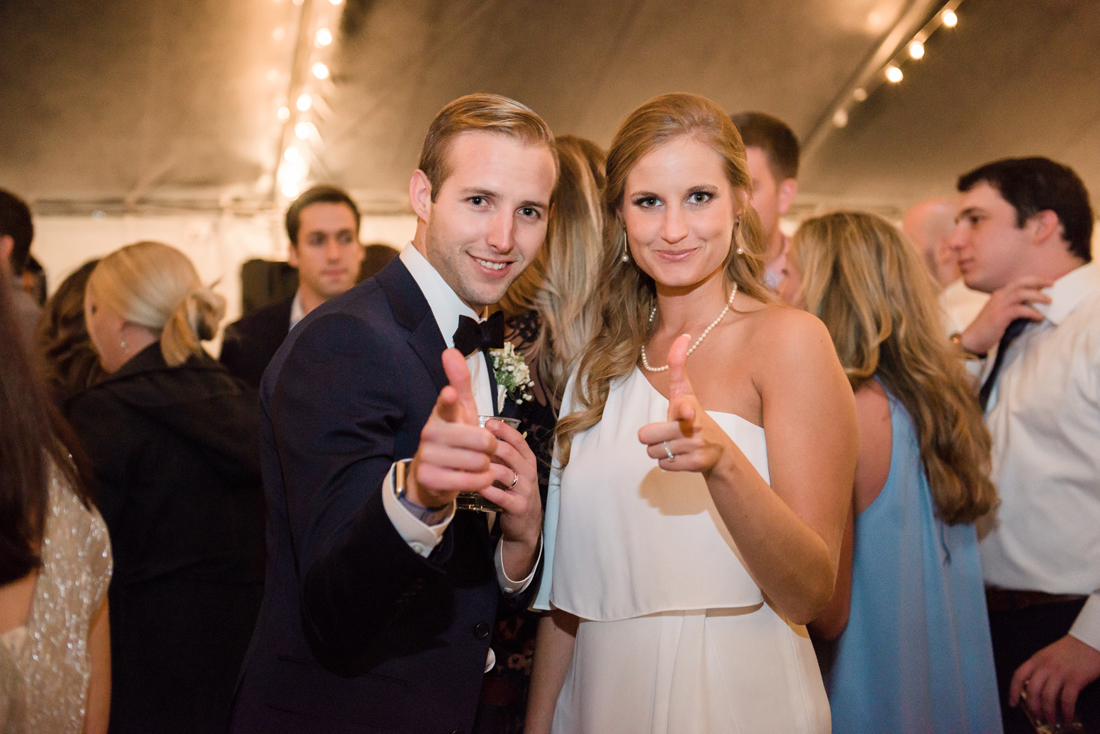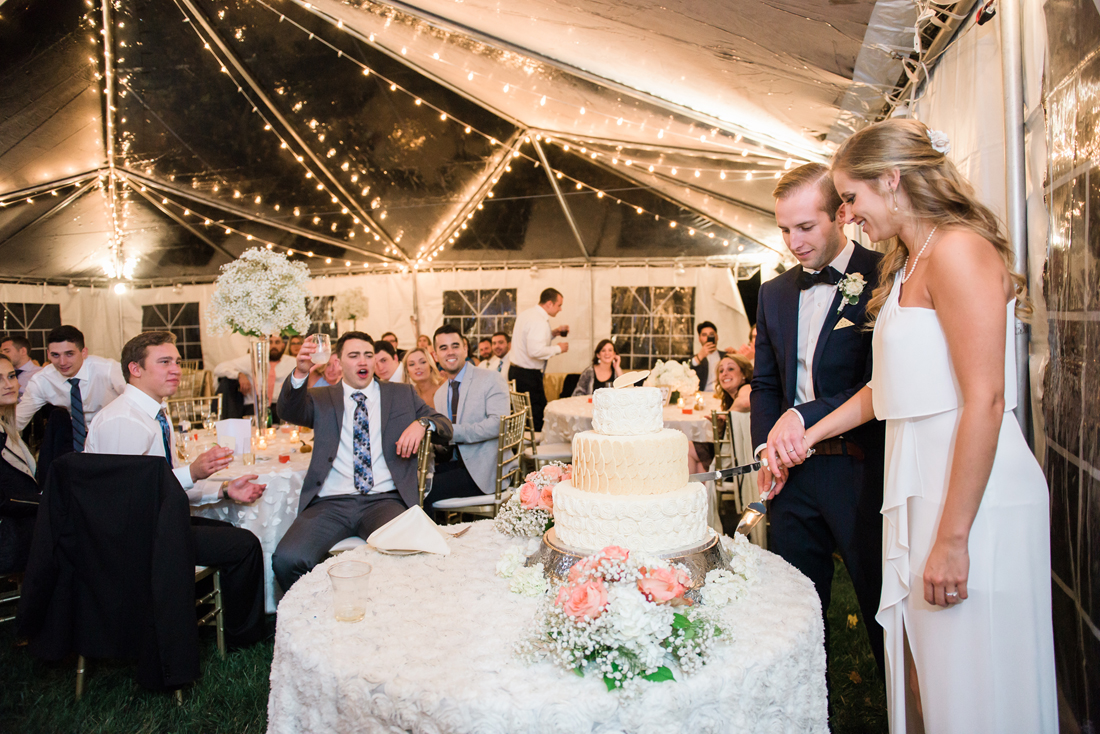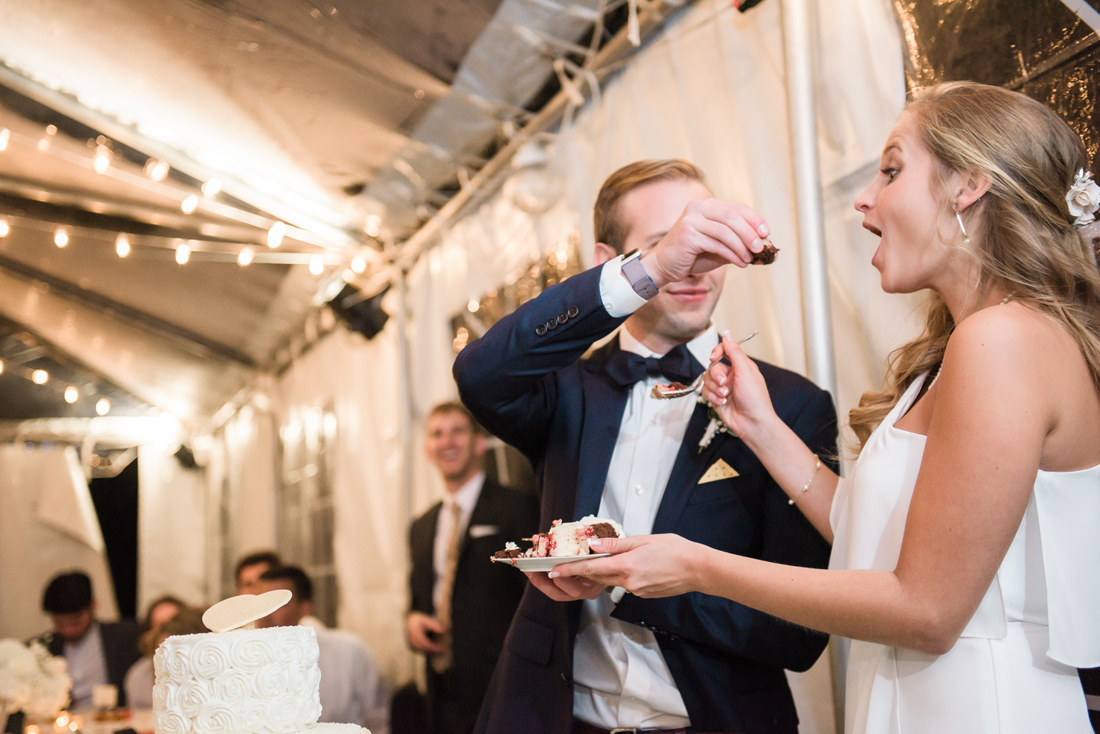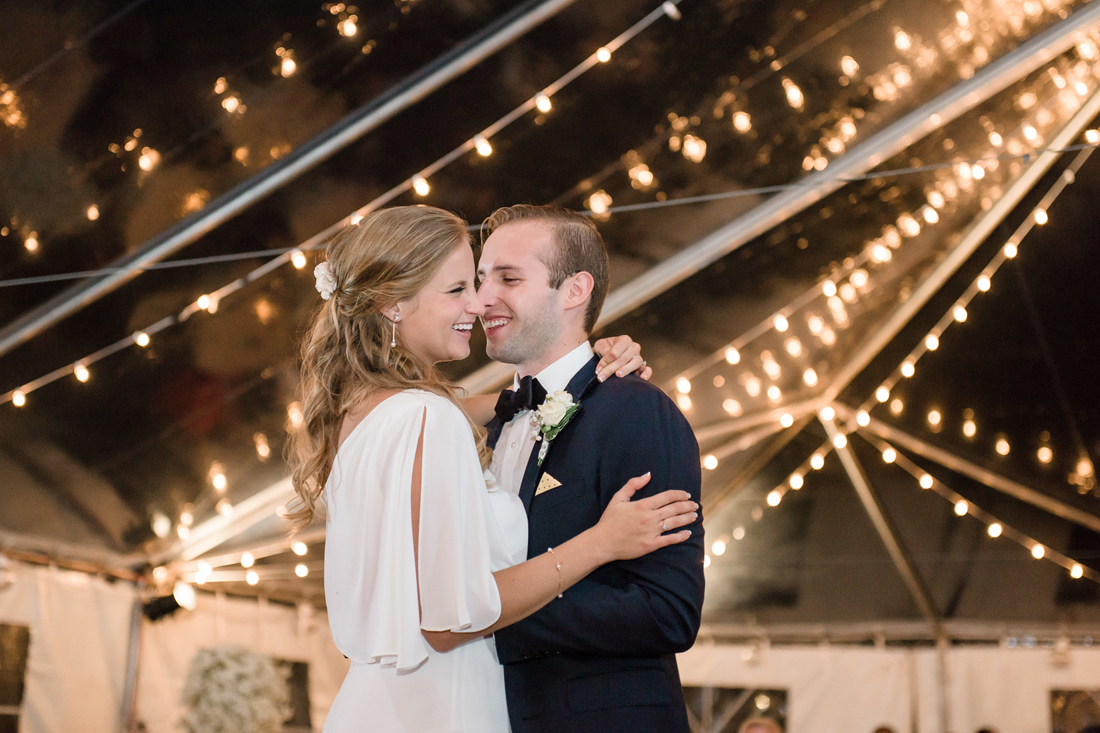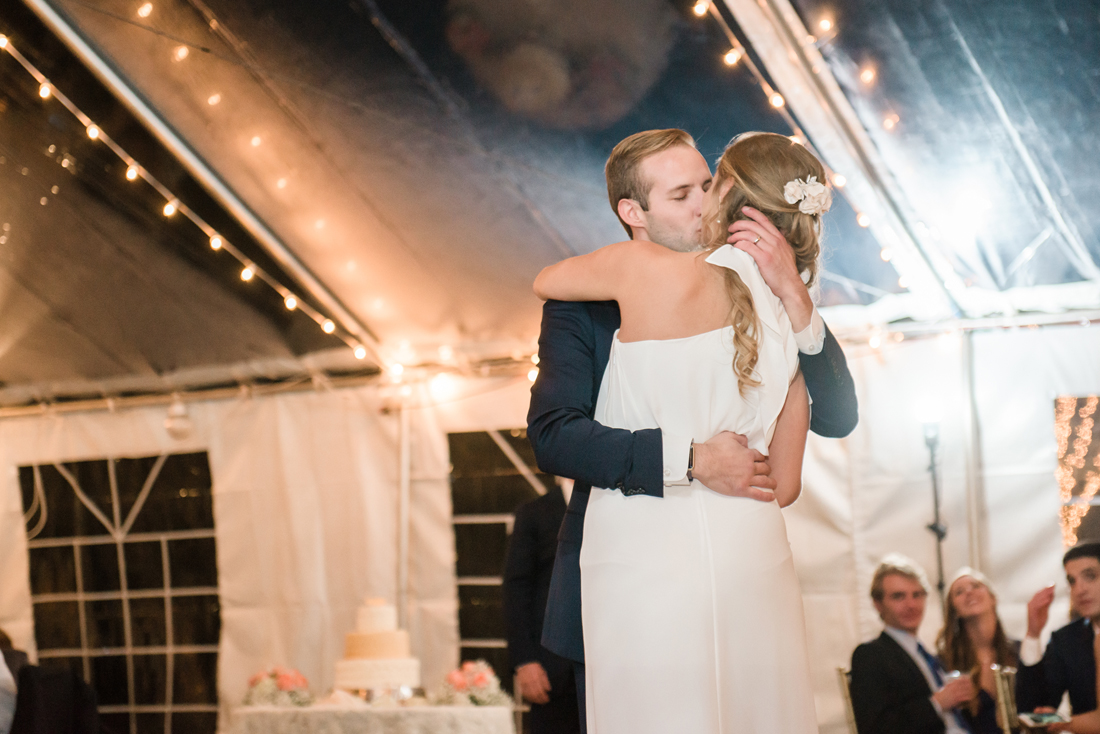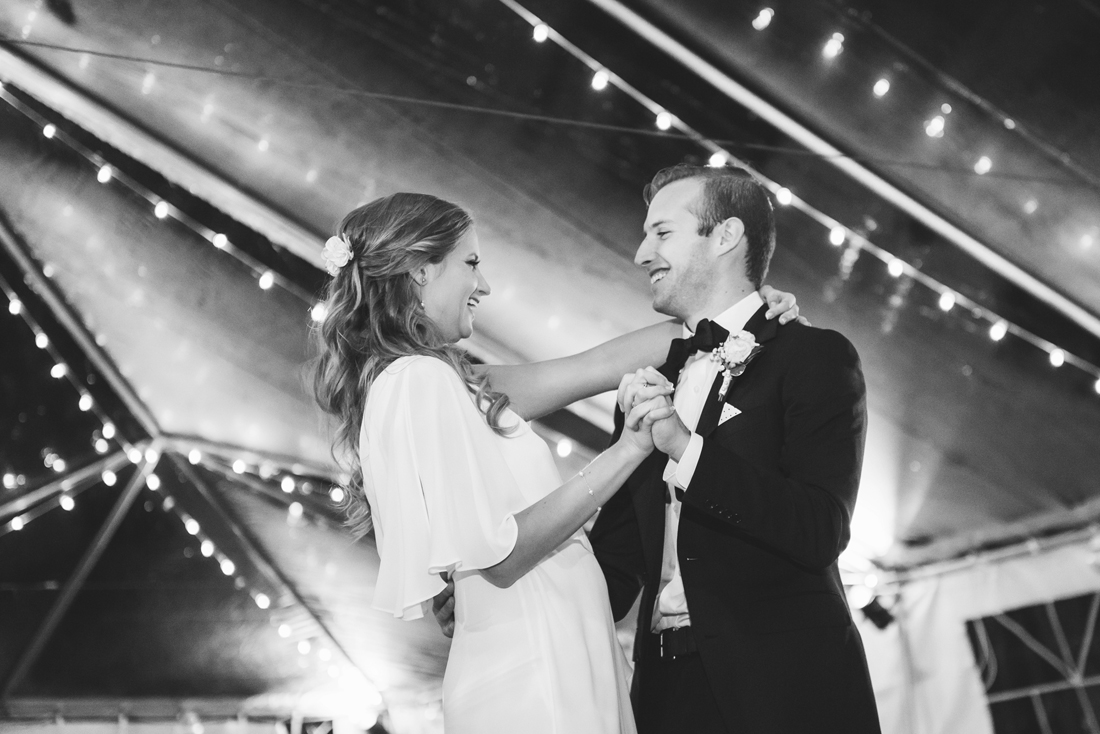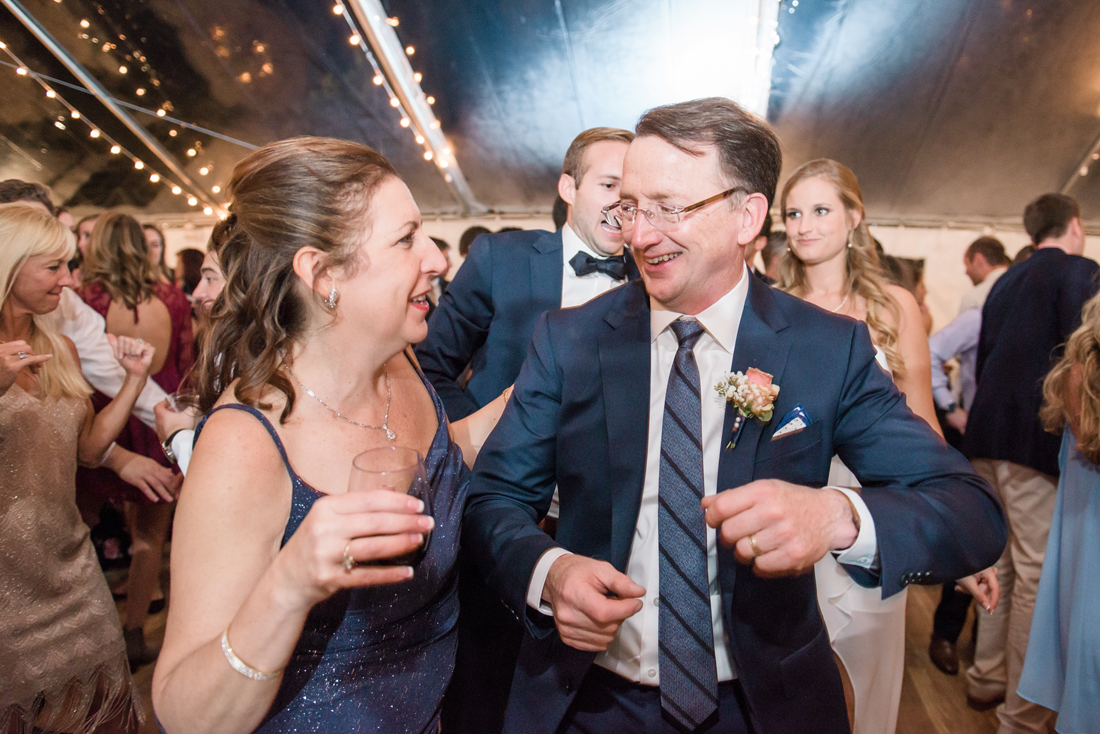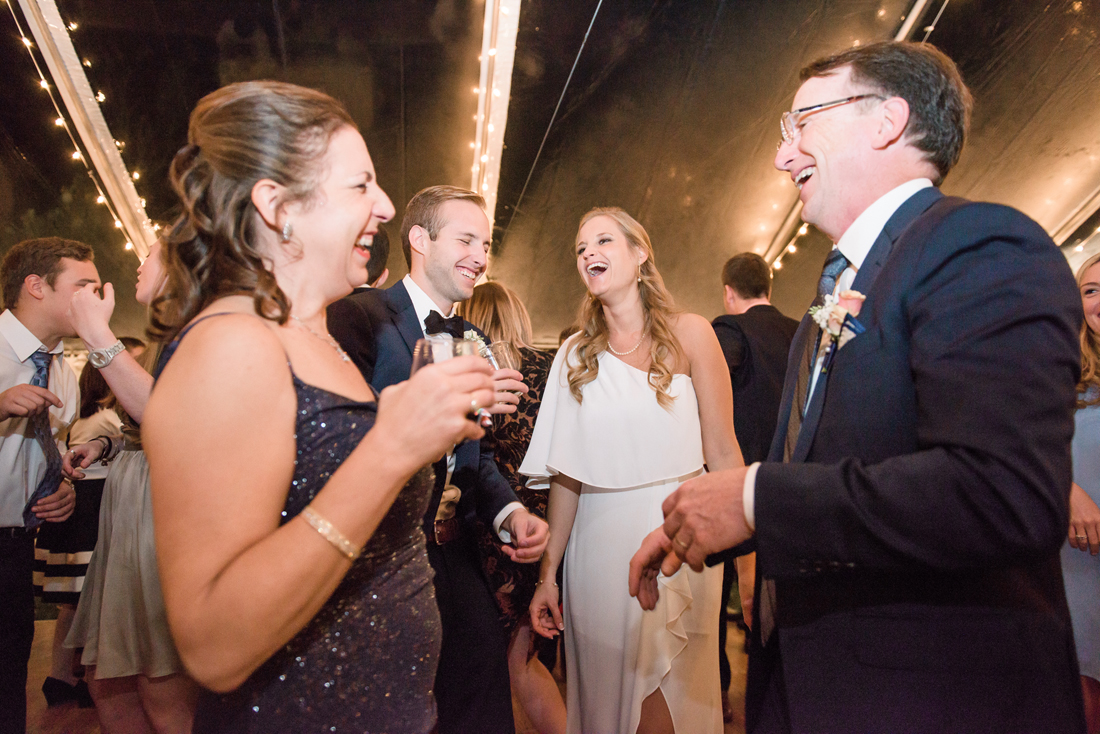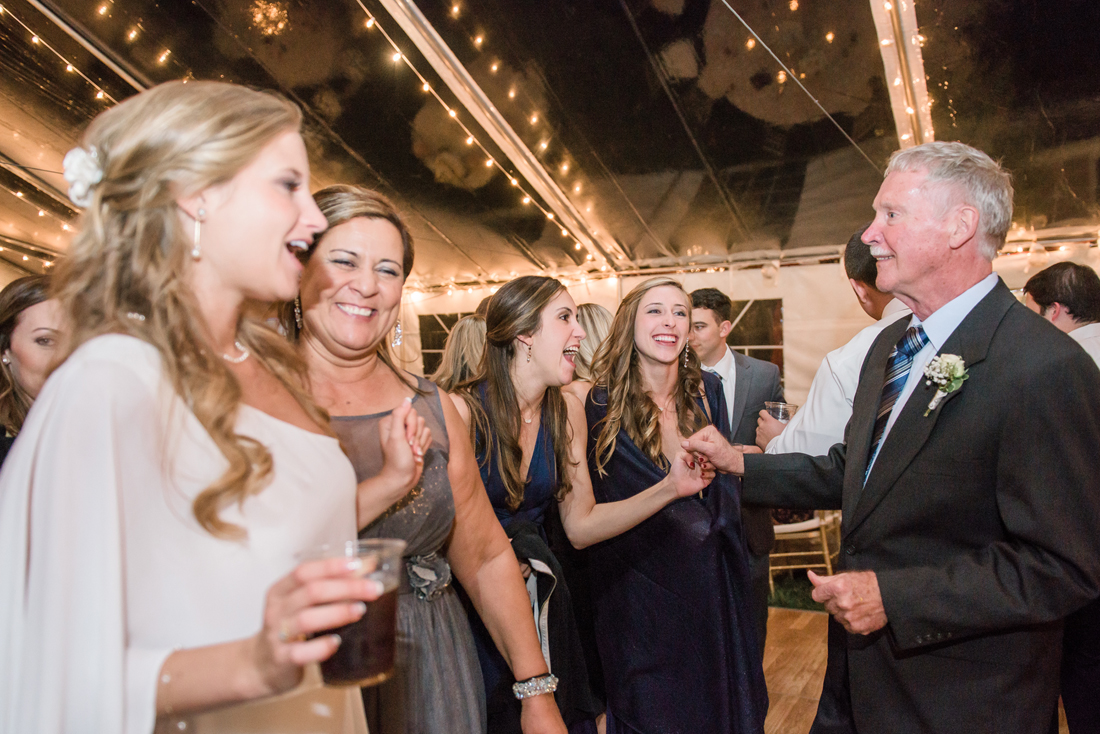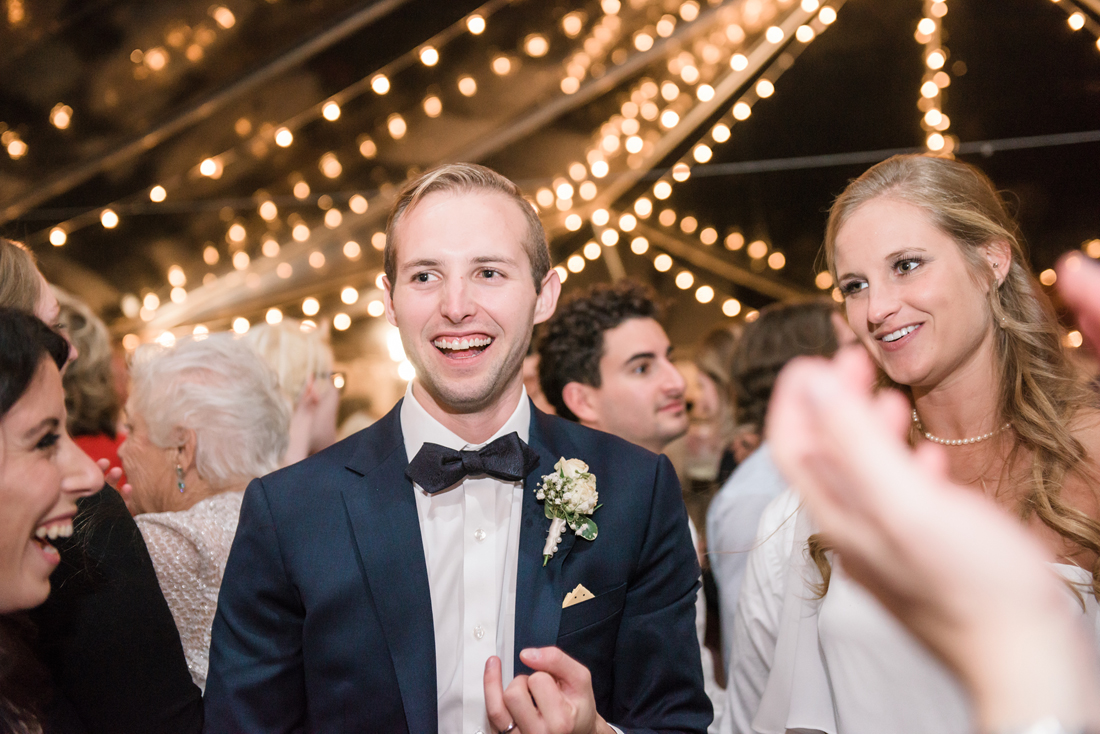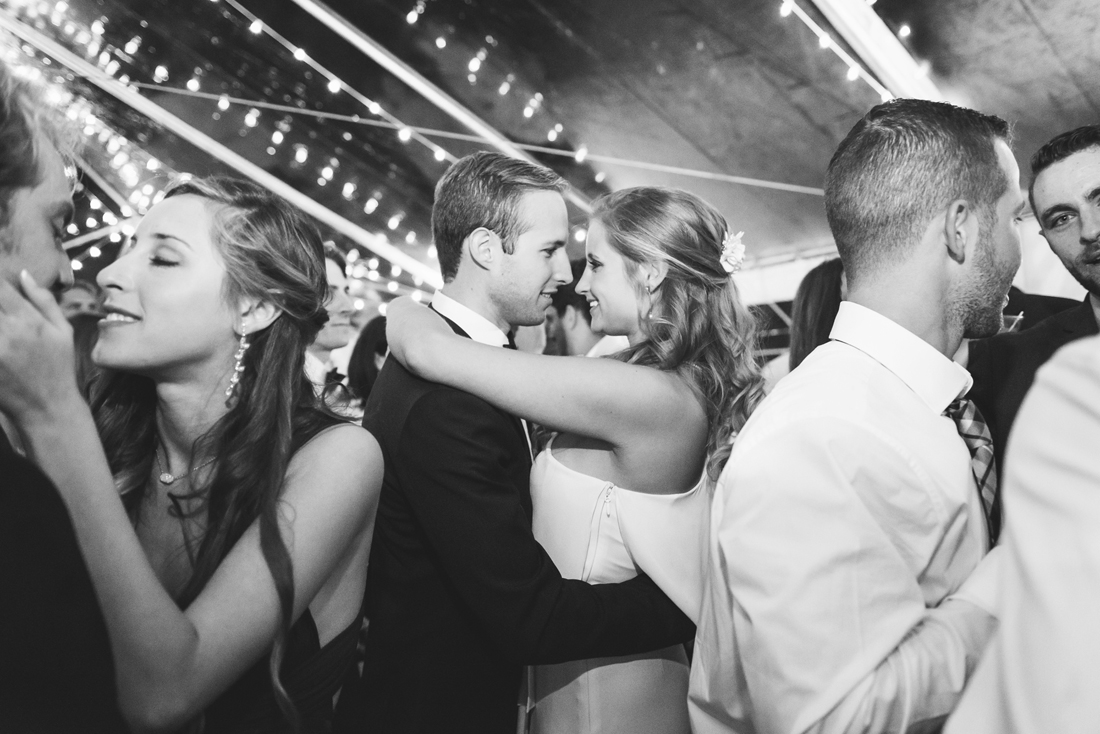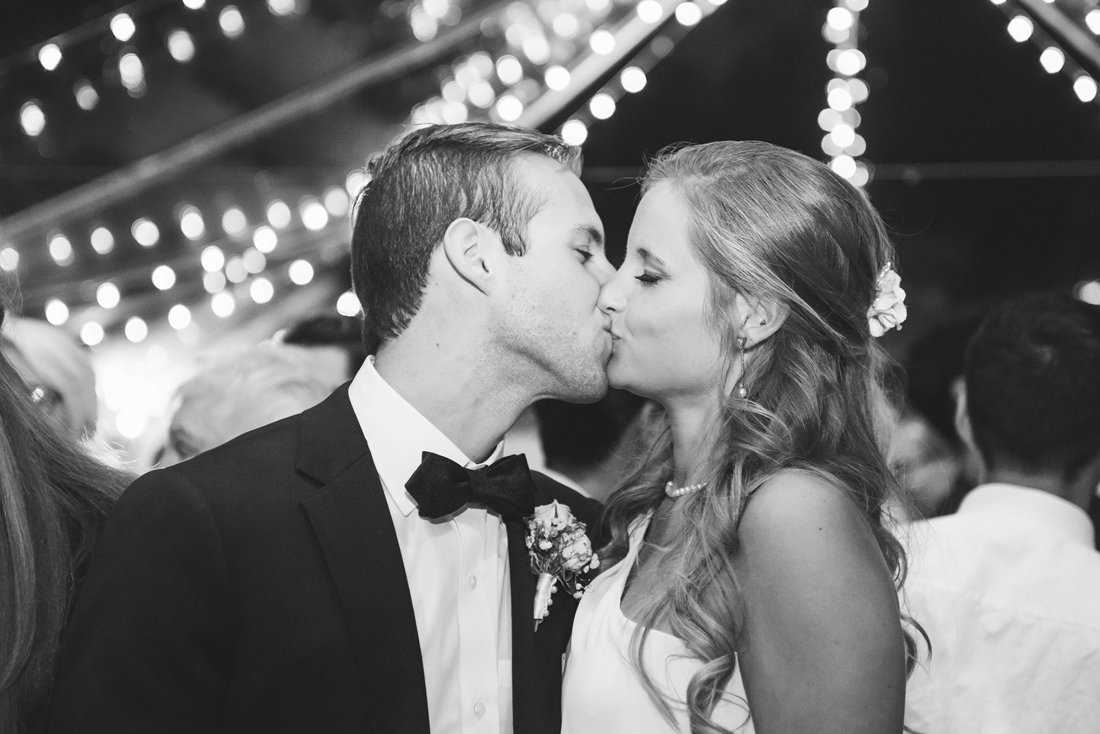 Such a great day with wonderful people, so happy to say again Congratulations Brendan & Ally!!
Vendors that helped make this wedding so great!:
Ceremony & Reception: Clarksville, MD Home
Officiant: Stan Smith
Flowers: Flowers by Angels
Caterer: Putting on the Ritz
DJ: Sean Logsdon
Invitiations: Anne Helm
Rings: Jonathan Doppelt Jewelry