Ahh I can't believe I get to share this post today! When I first got to photograph Paula & Octavio for their engagement and wedding, it was immediately apparent how much they care for each other and support their family.. and now their family is growing!! I cannot wait to meet this little guy! I loved getting to see his little room, and his fur-siblings are even anxiously (or maybe cautiously? haha) waiting his arrival! After photos around the house, we headed out with Adrianna to Patterson Park for some family photos and these have got to be some of my favorites of these three… I can't wait for them to be "four!" Congratulations Paula & Octavio!! I can't wait to see you all again soon!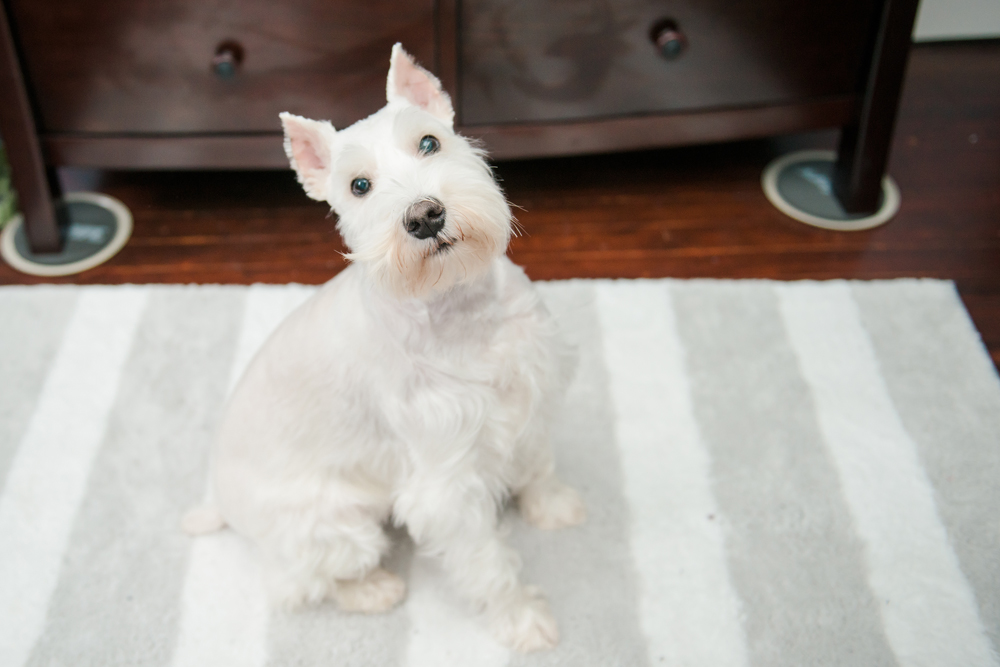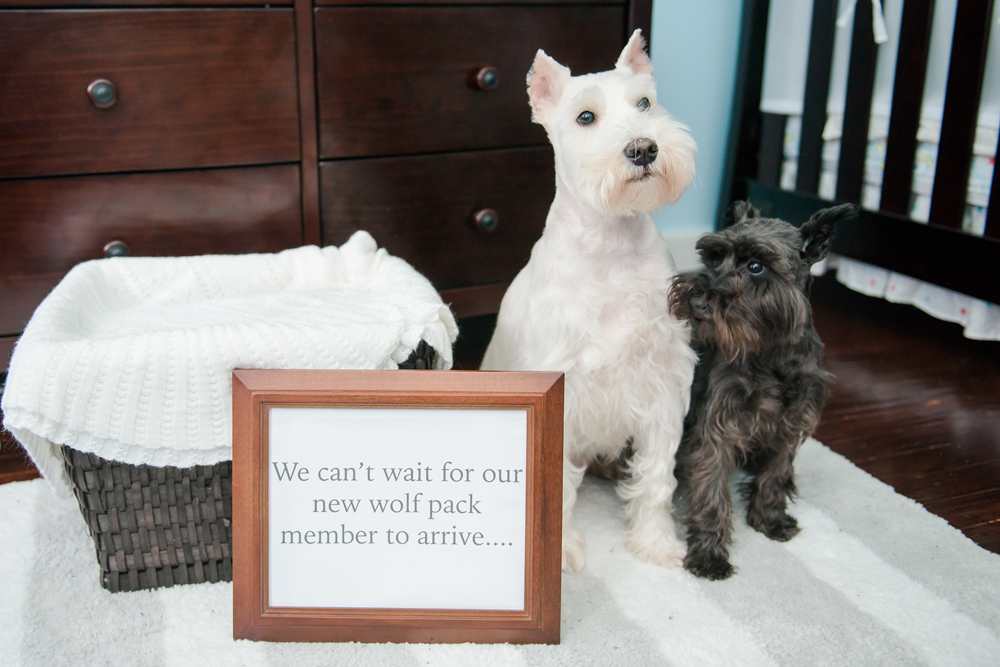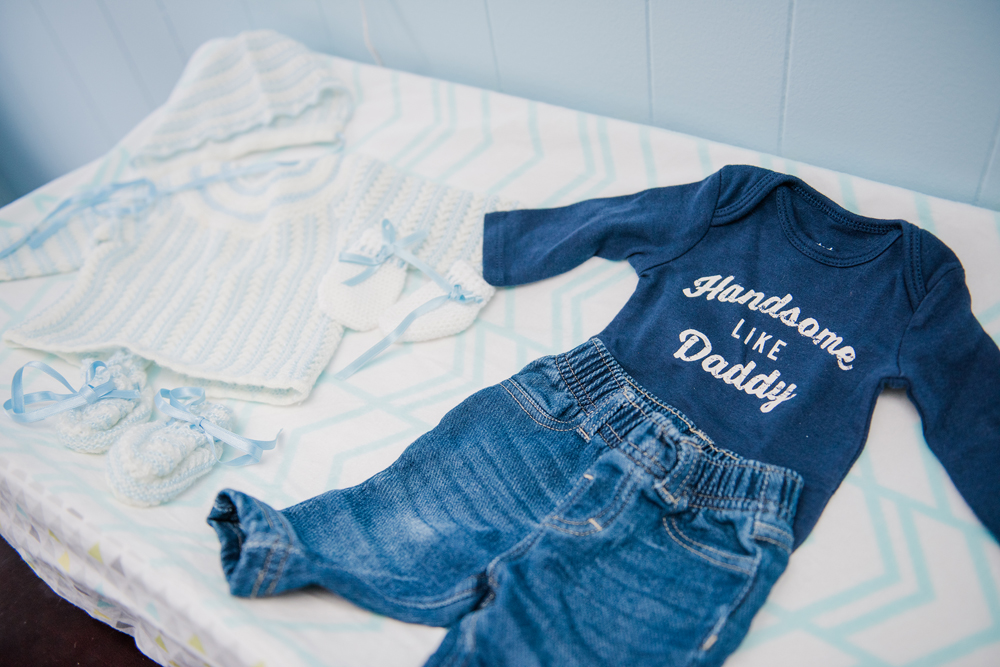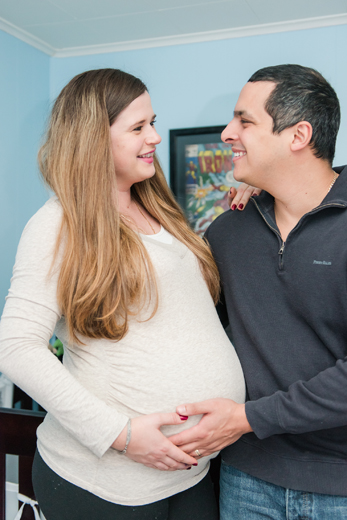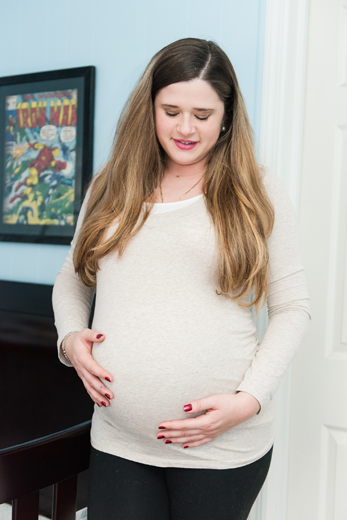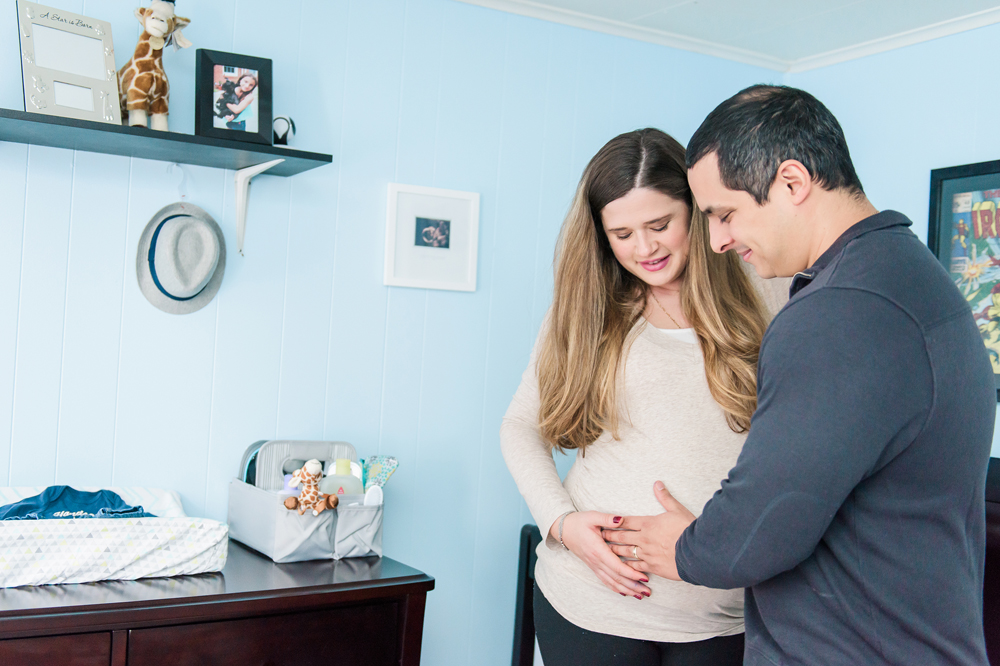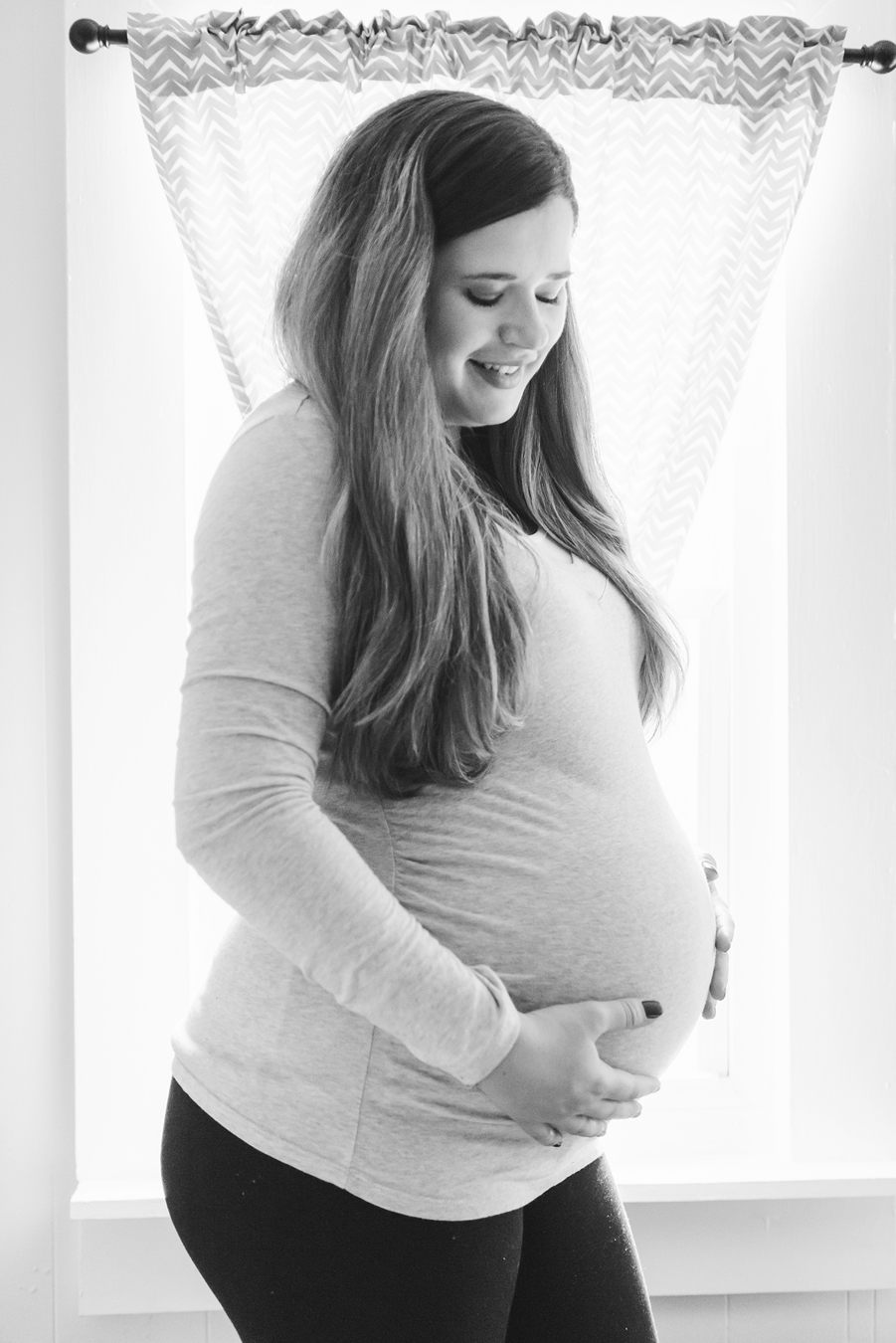 Aww Paula, you've always been so beautiful – and clearly even more gorgeous as a mother!!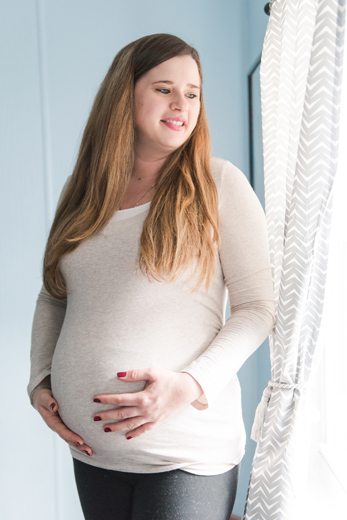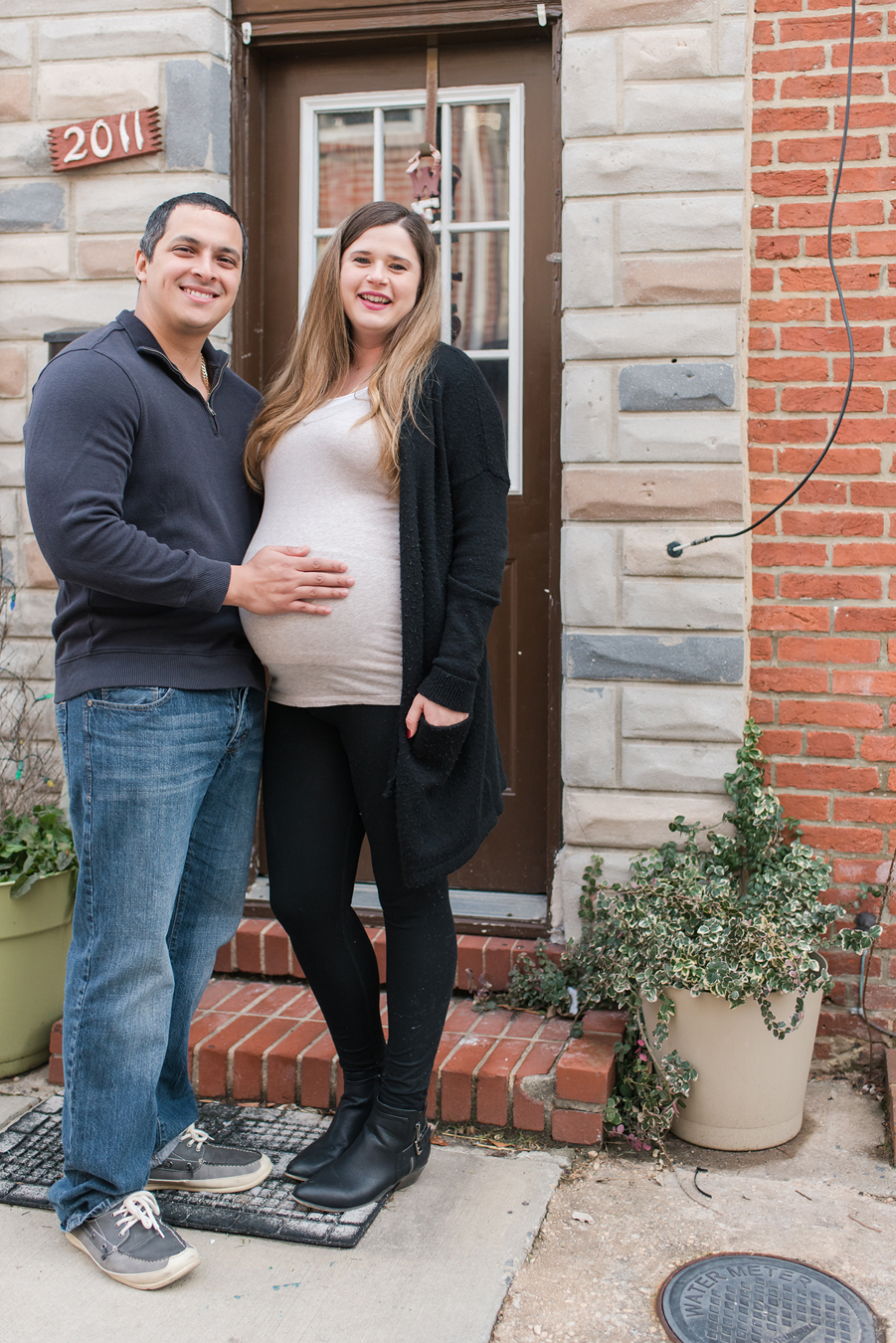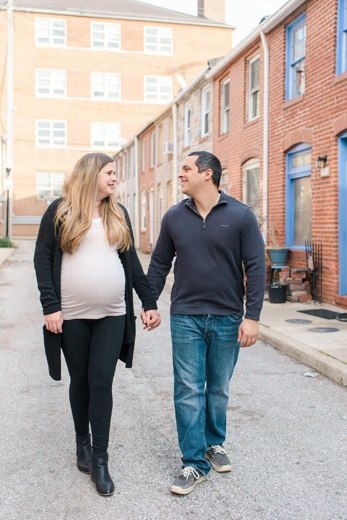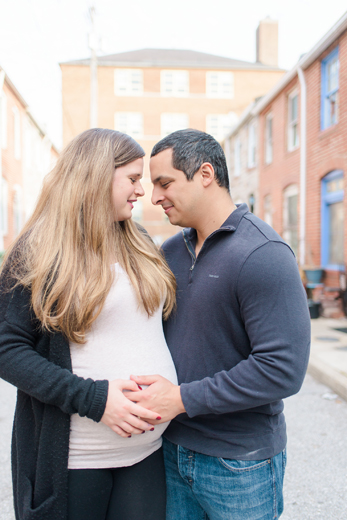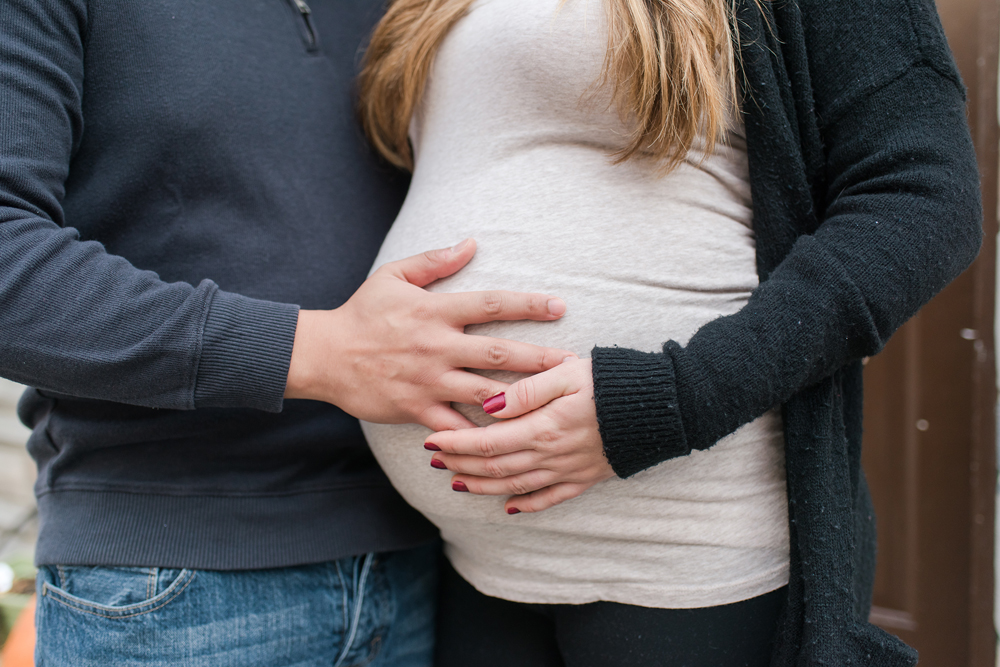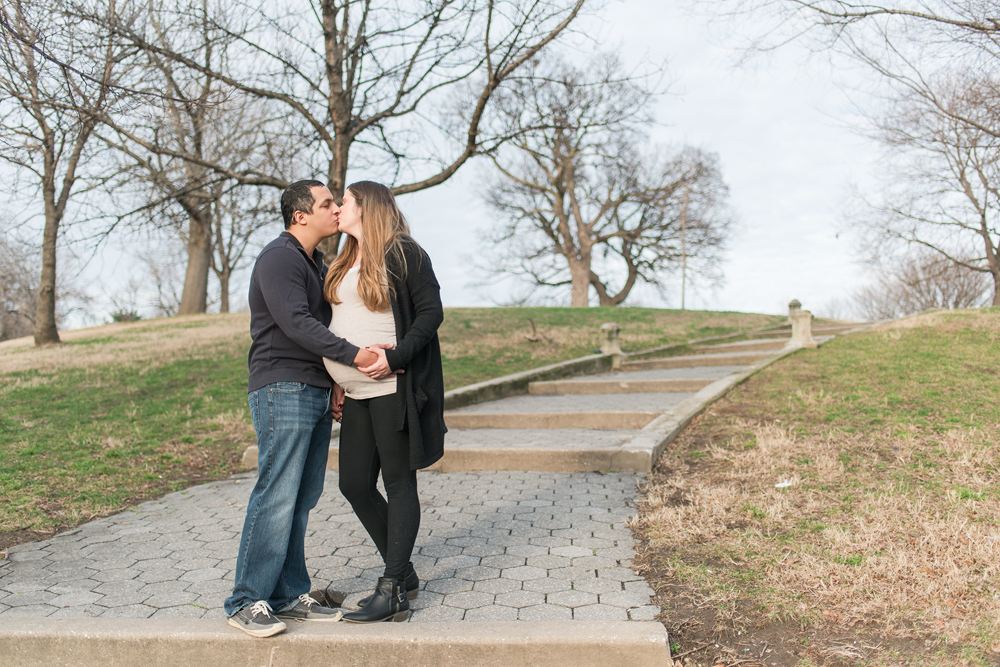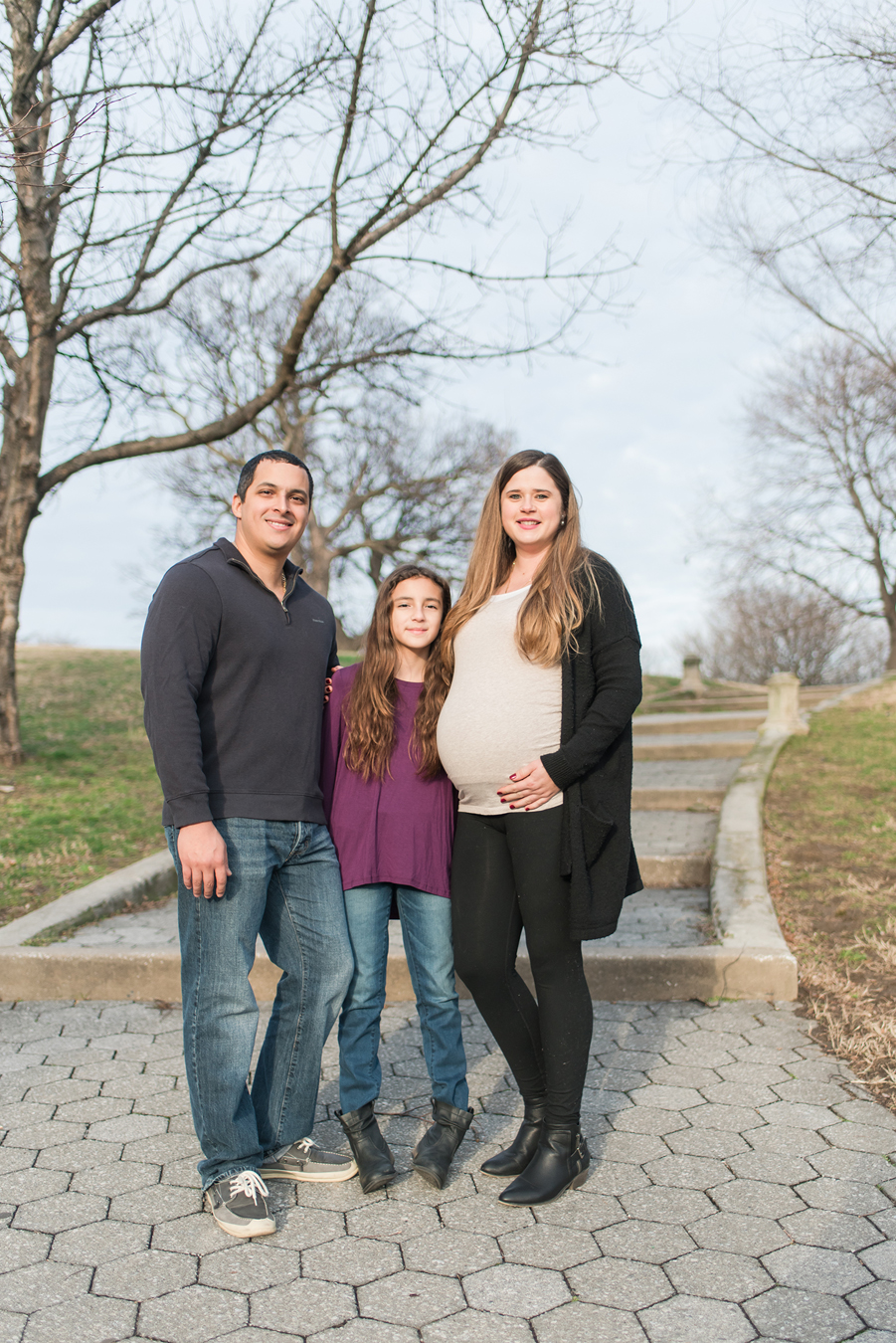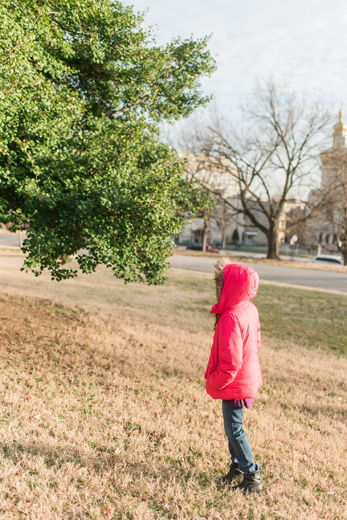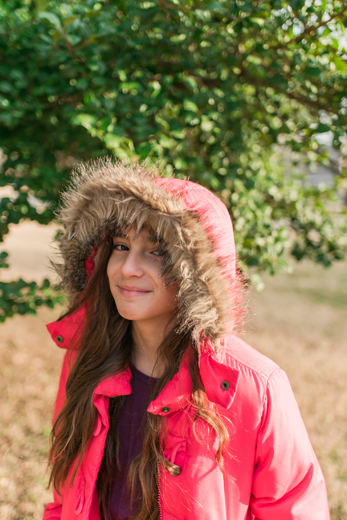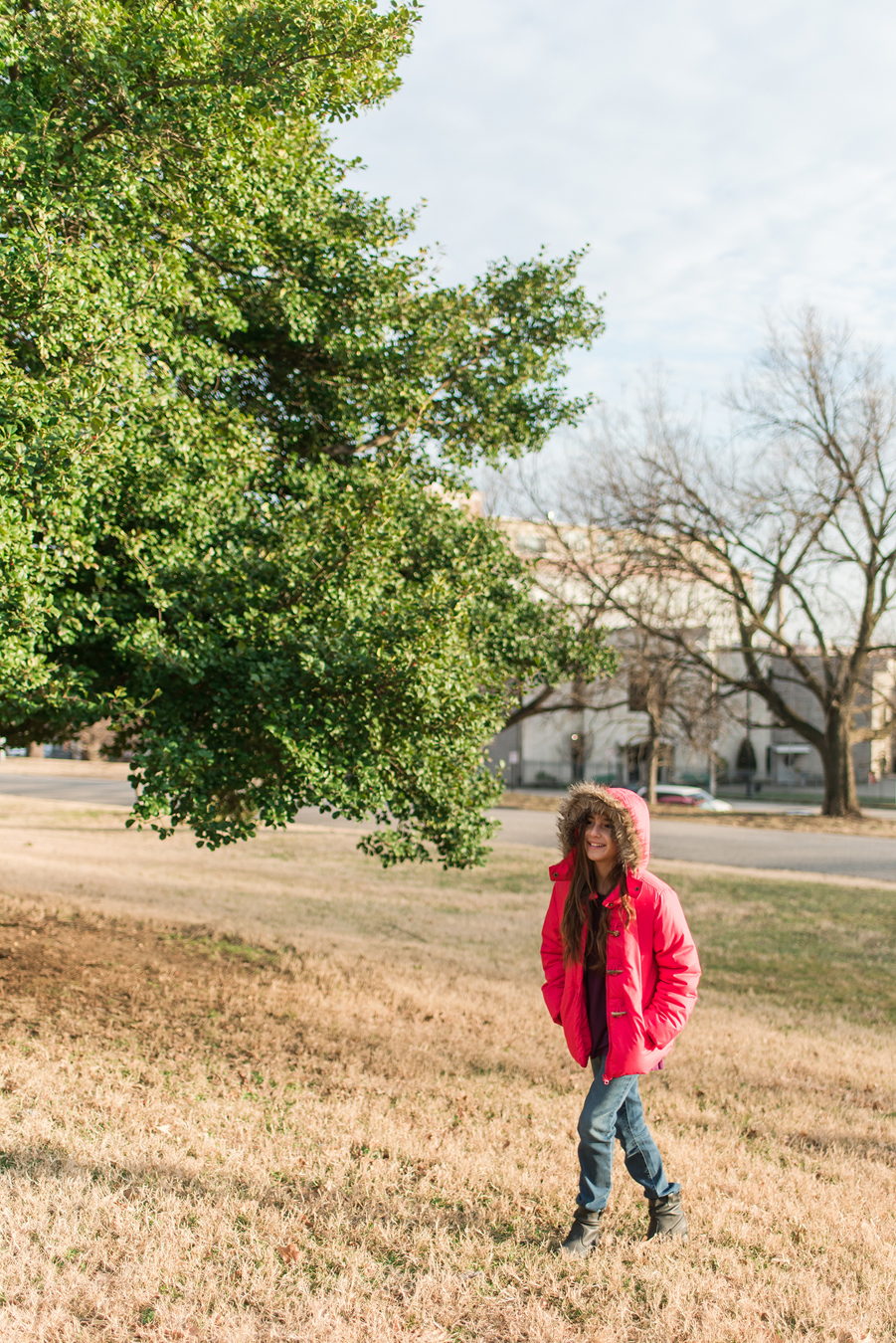 When you find the one tree in the entire park with green still on it in winter, you take alllll the photos there!! hahah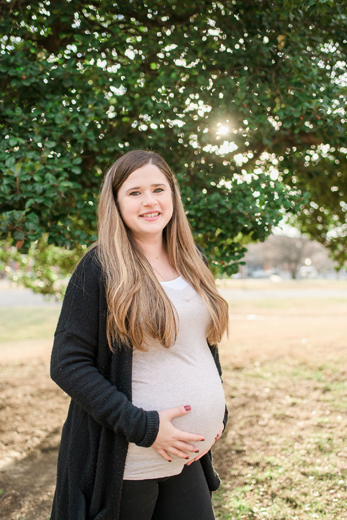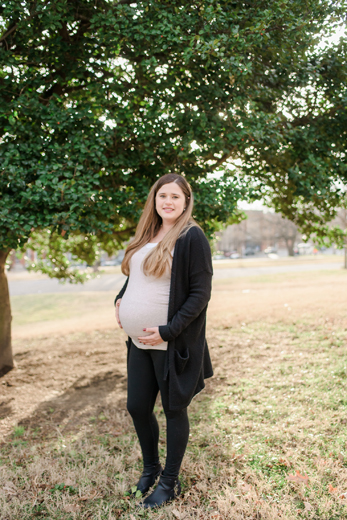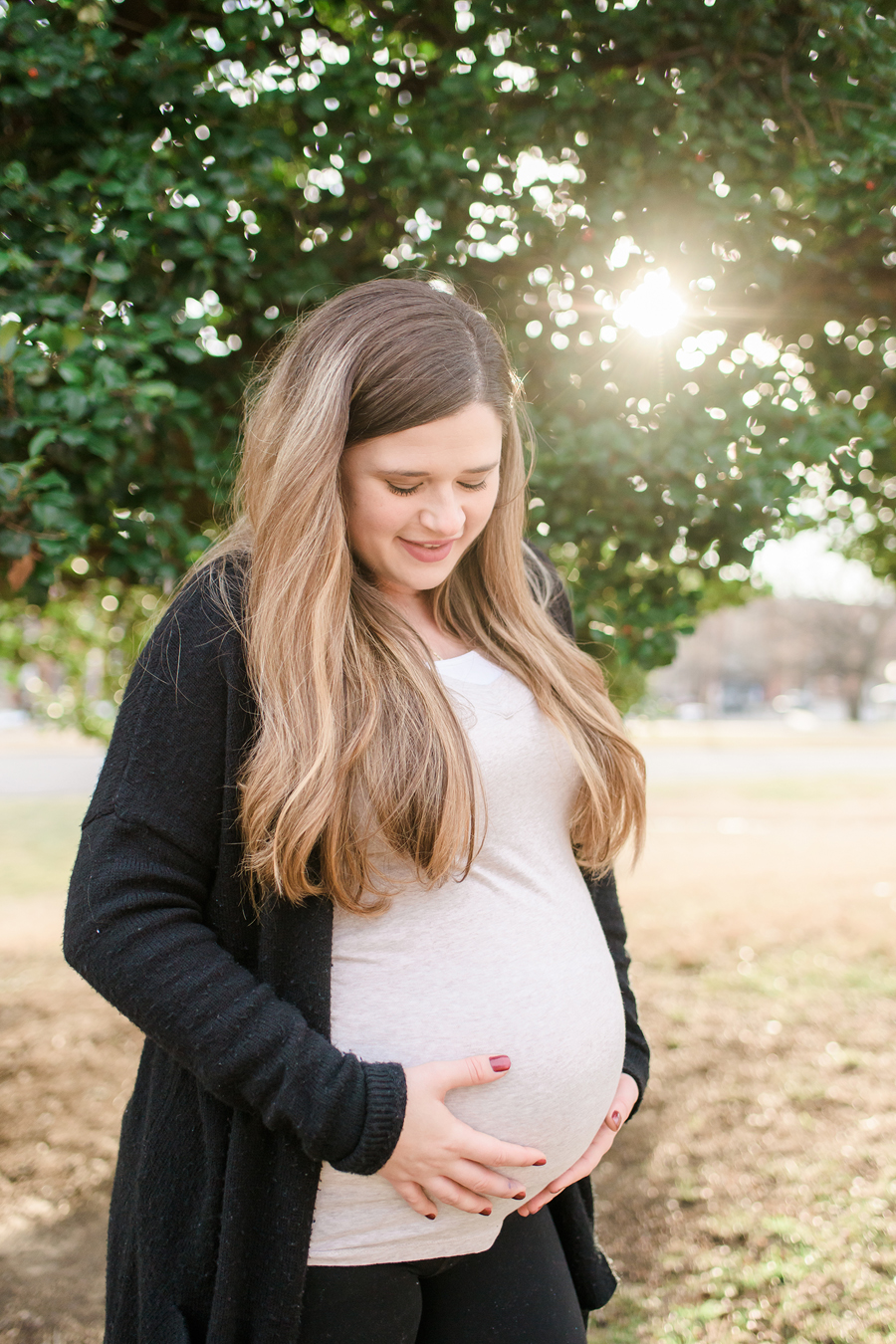 Just stunning girl!! Beautiful!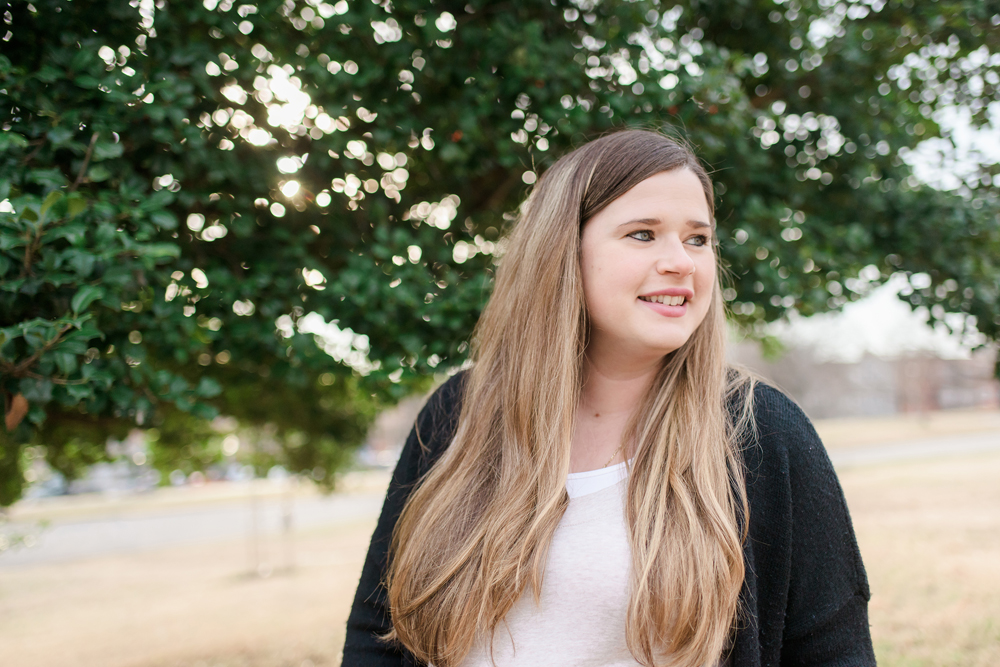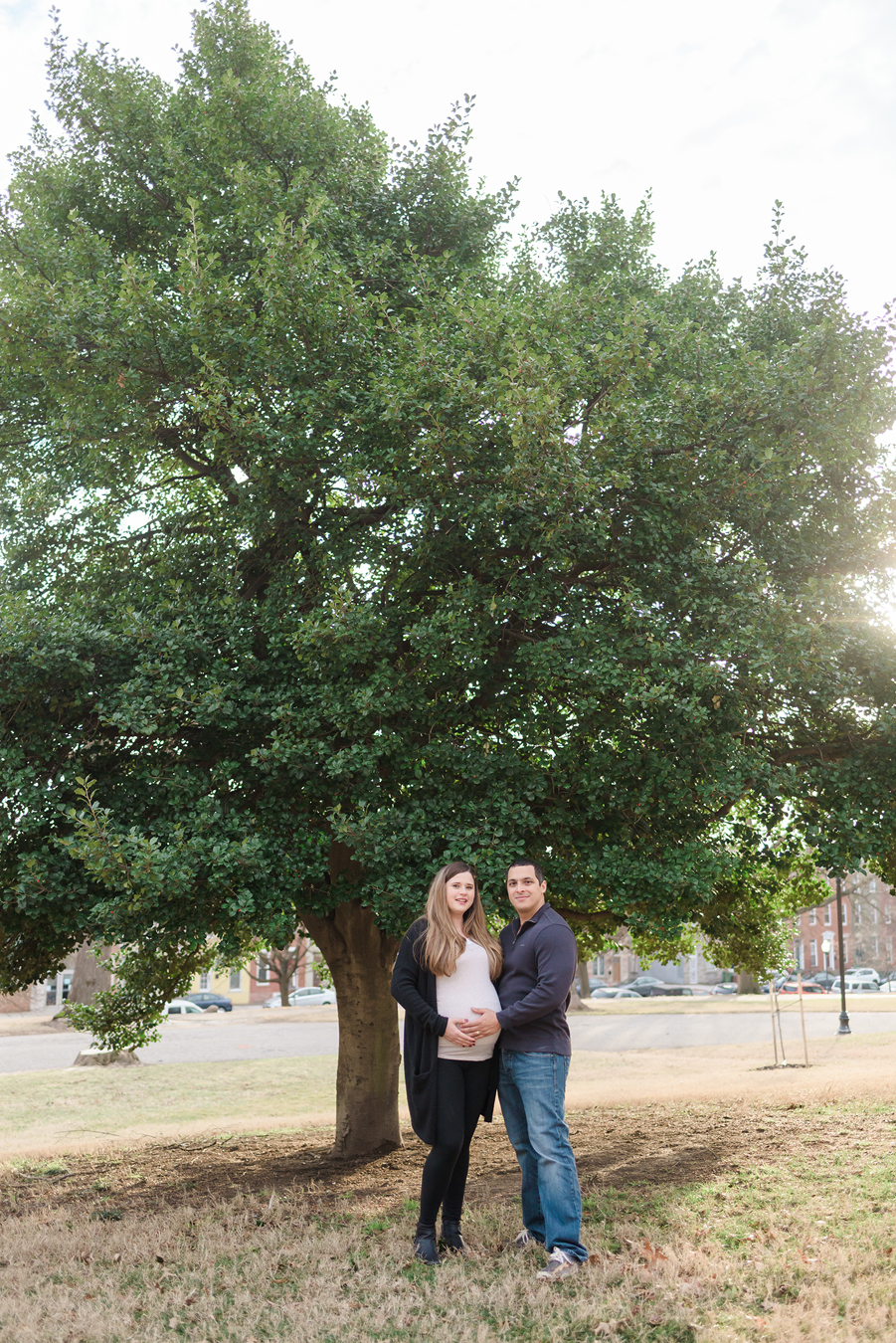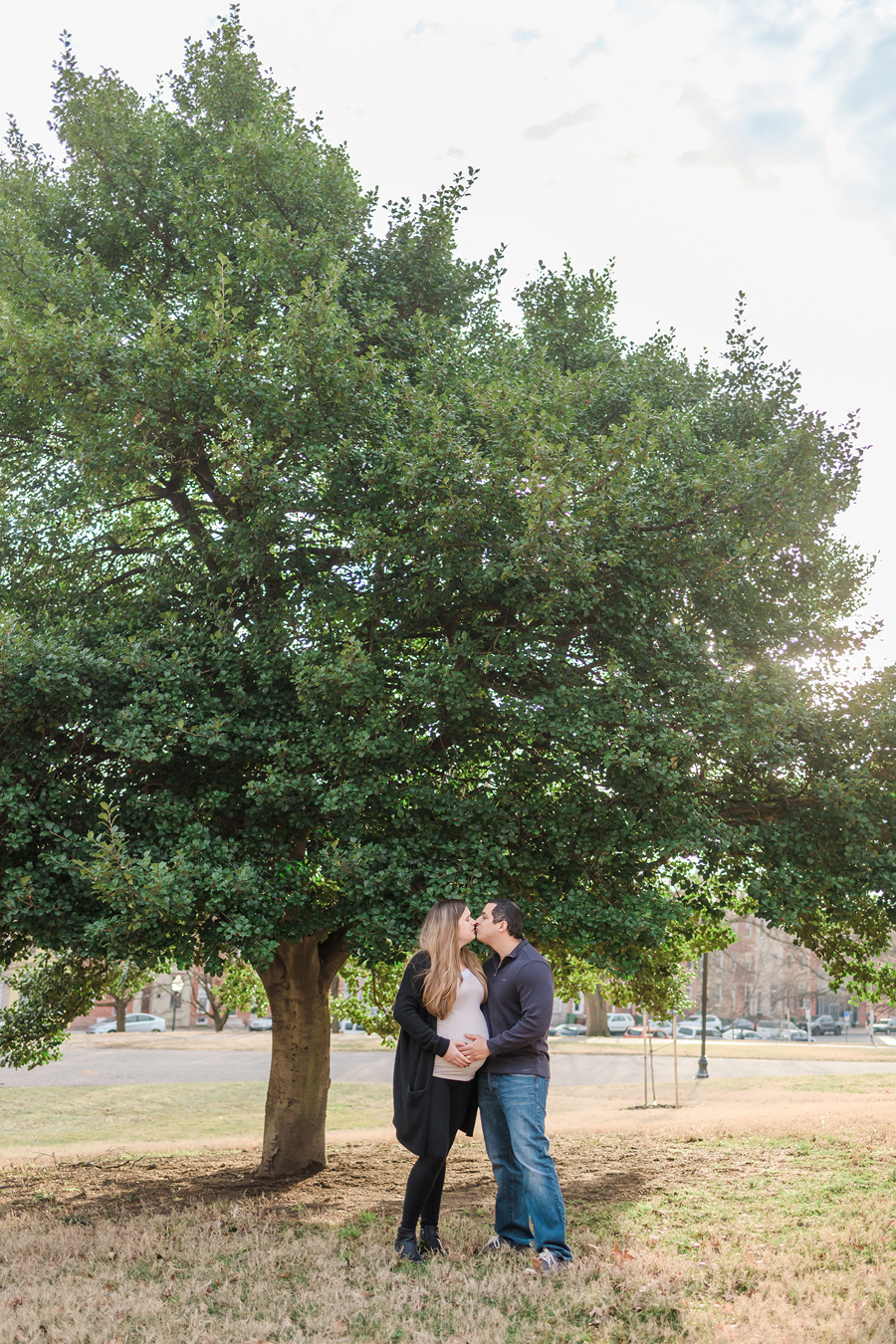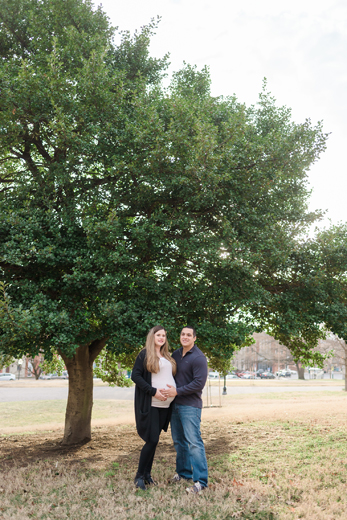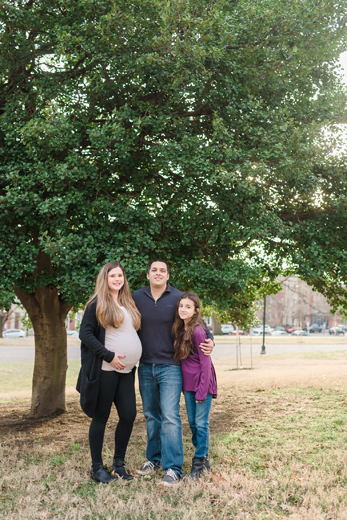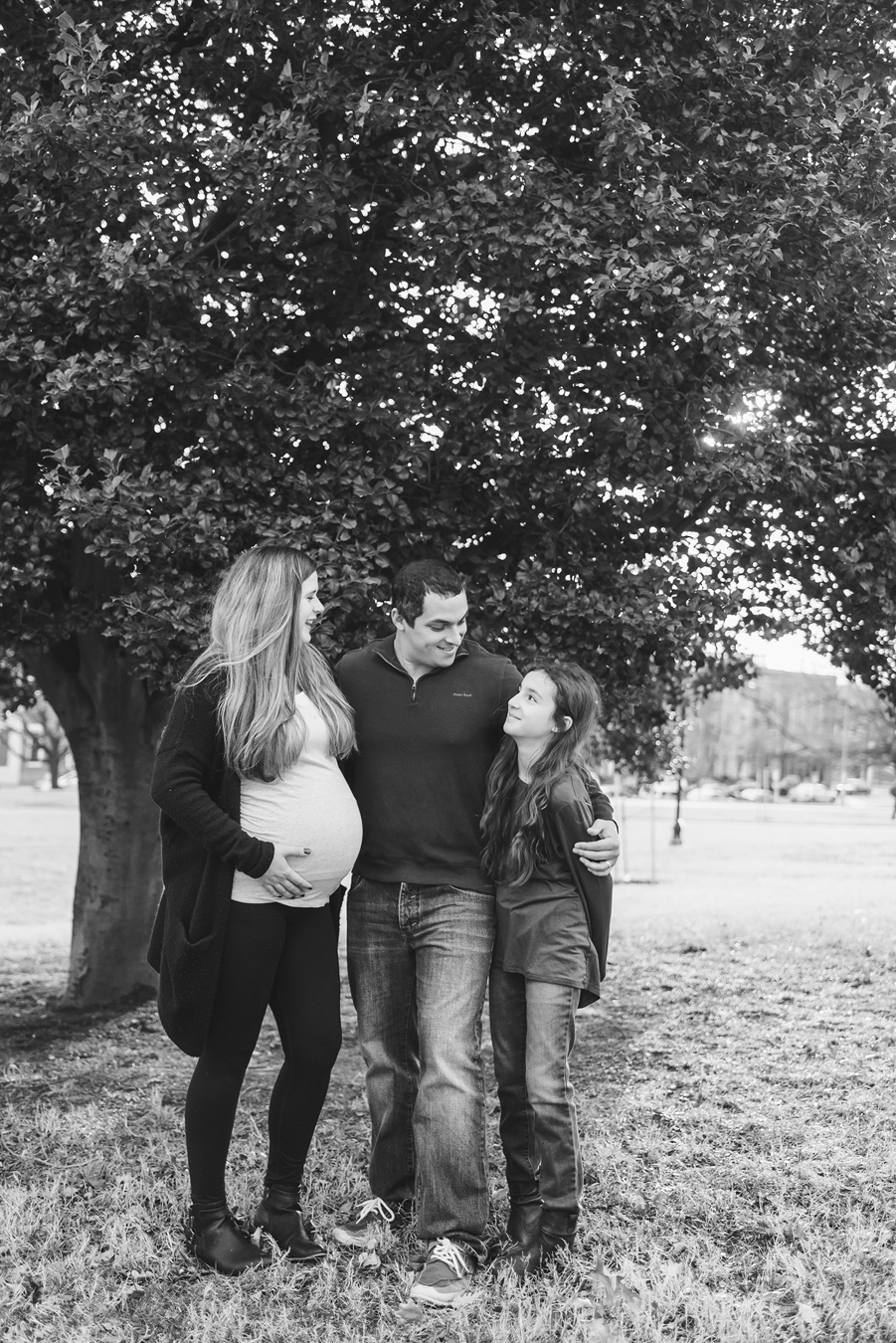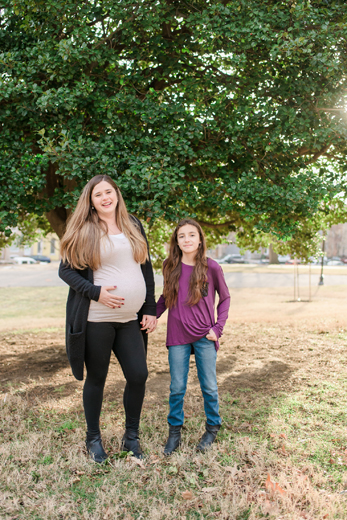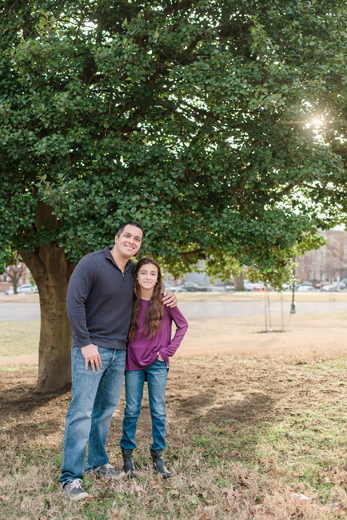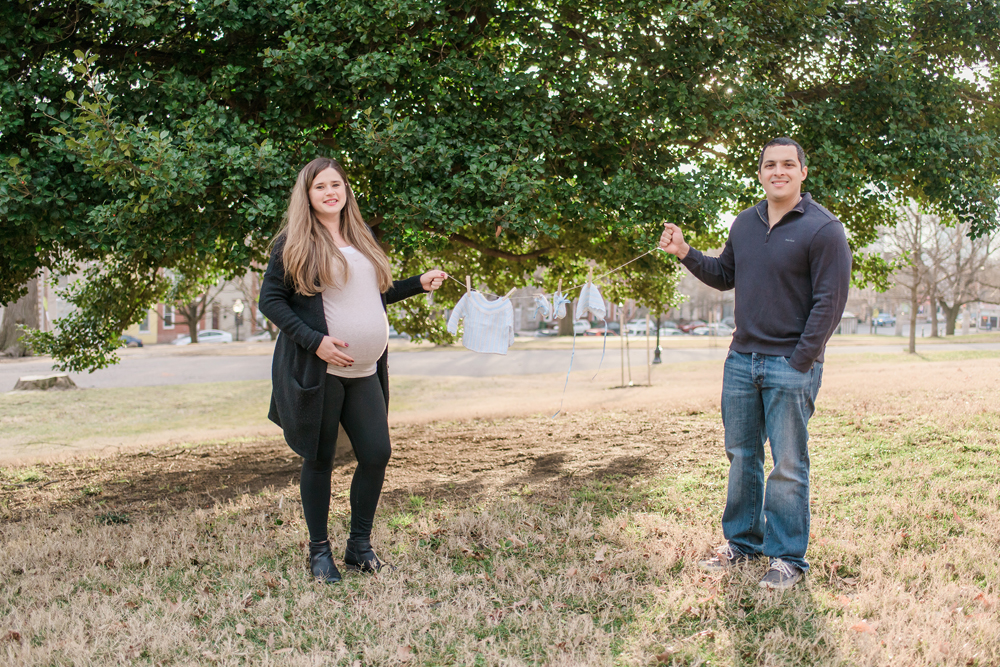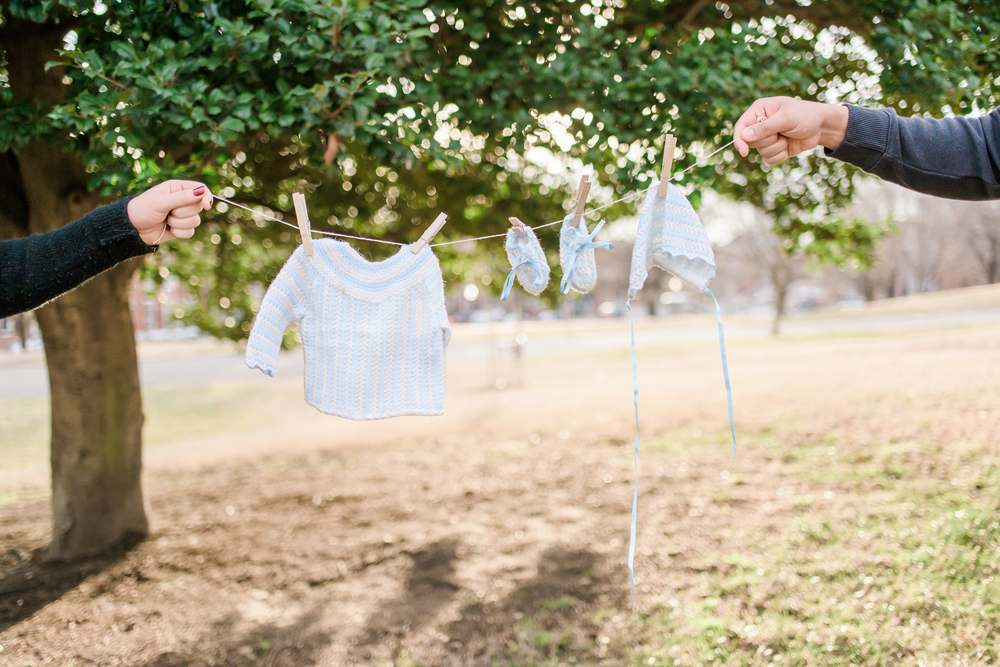 This outfit is extra special, because Paula wore it when she was a newborn! <3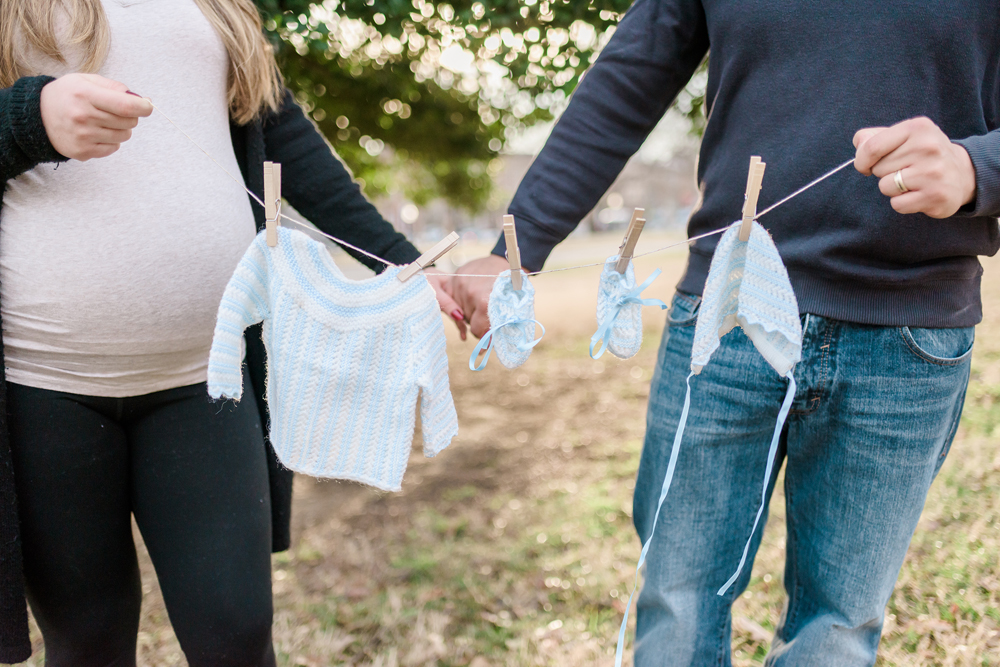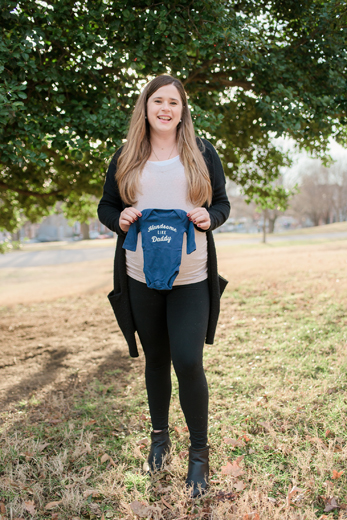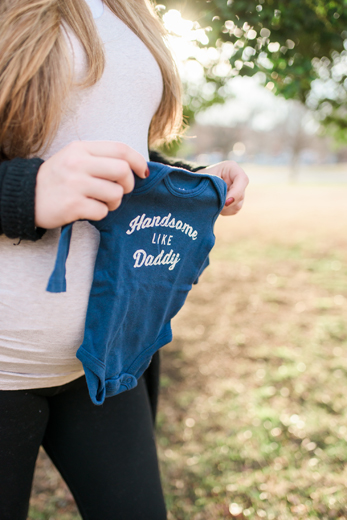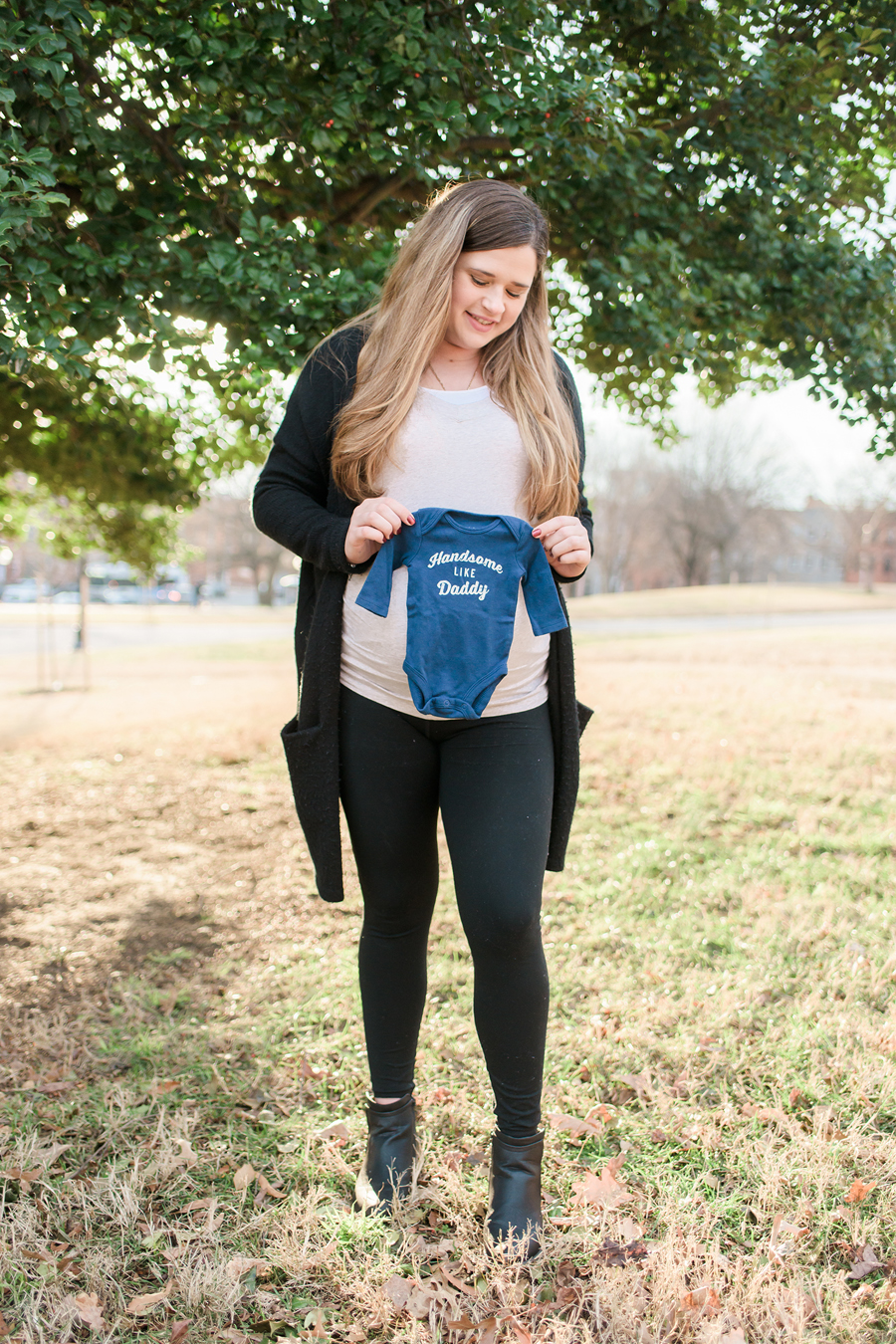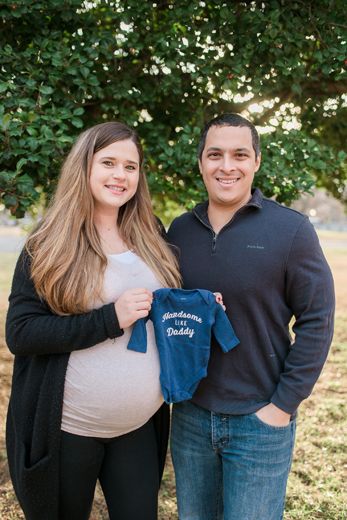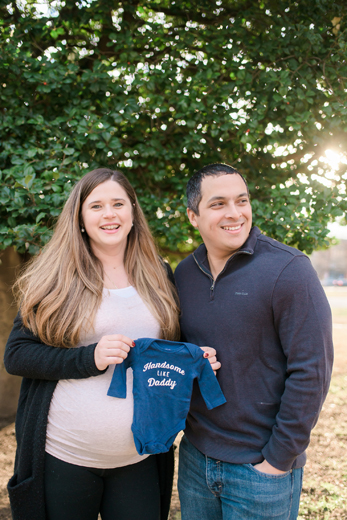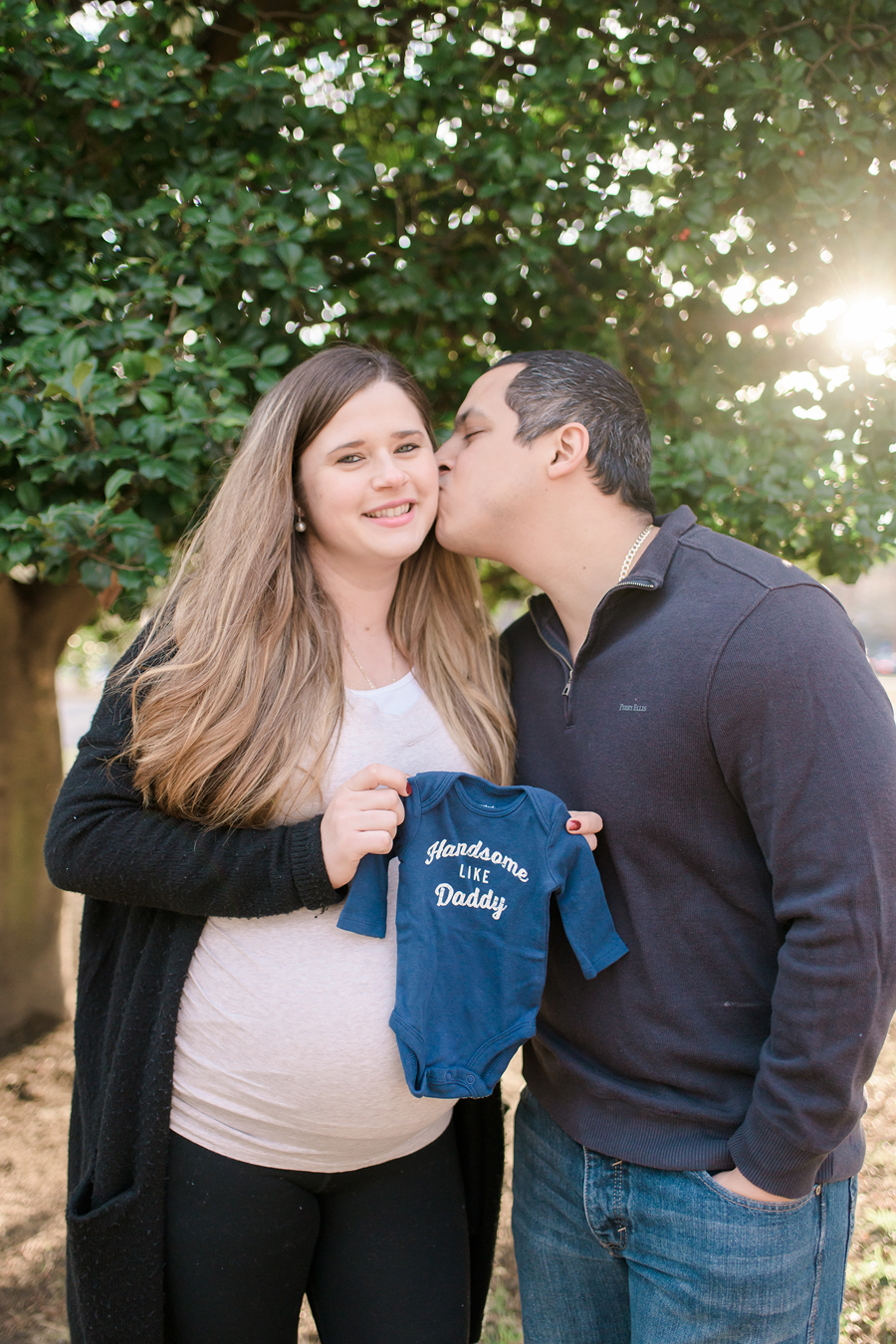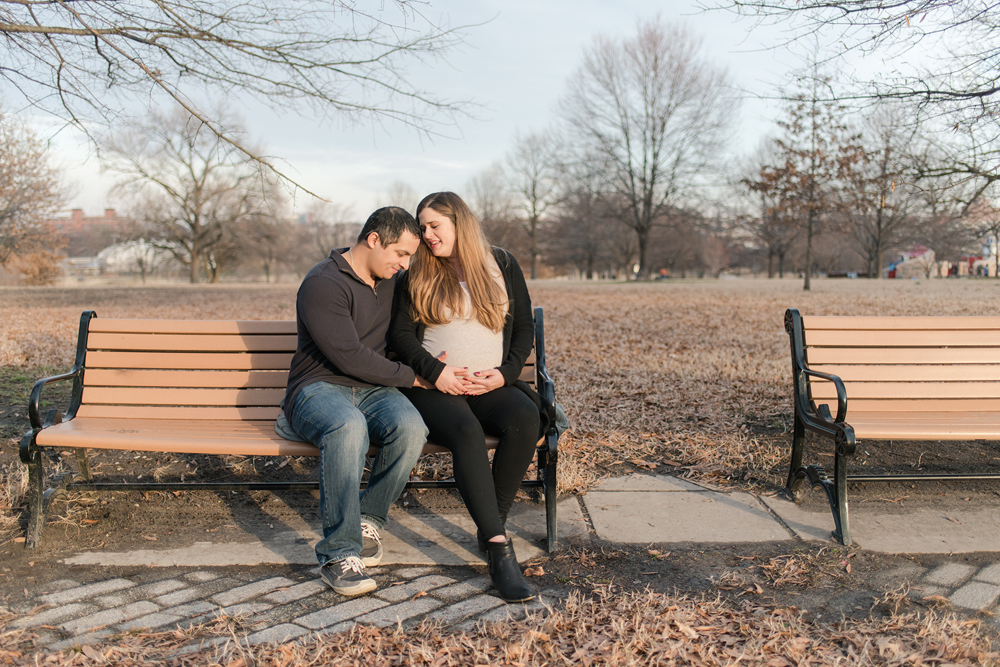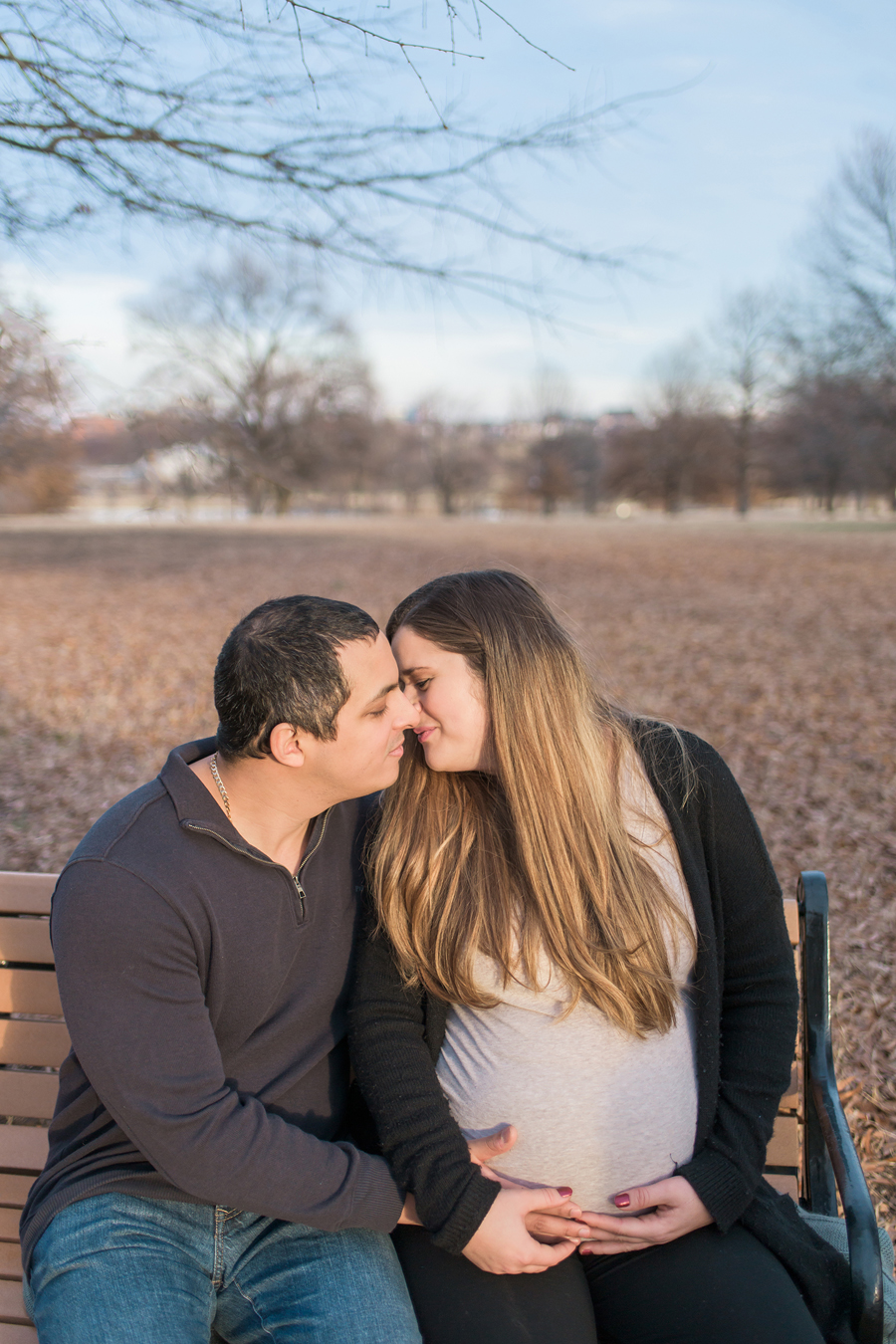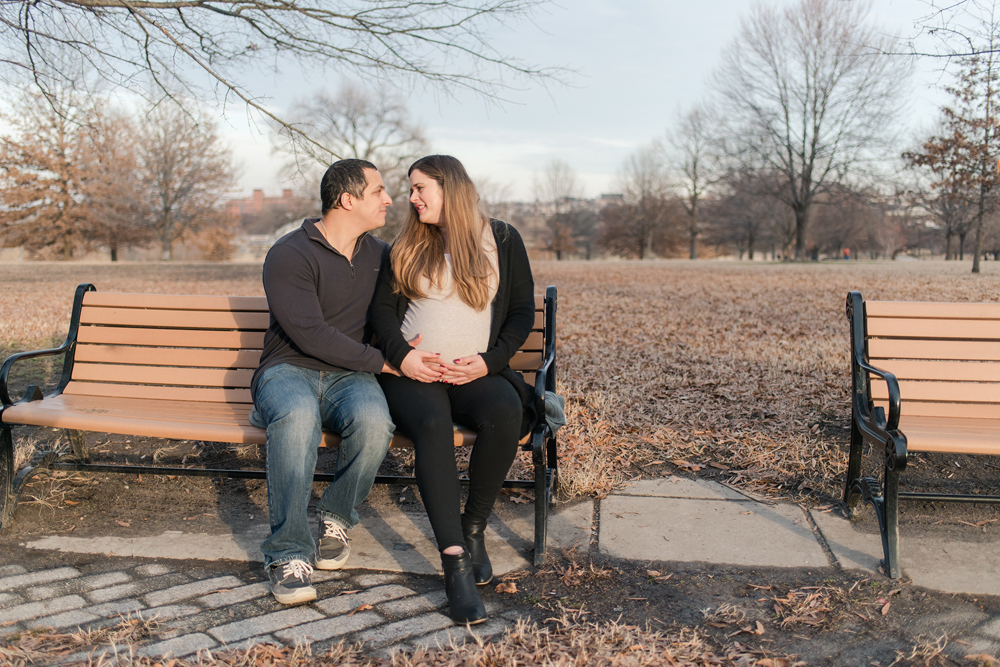 I told Adrianna to pretend like she was over it! haha.. sometimes I think I'm funny :P