I'm so glad that I had the opportunity of getting to meet up with this sweet family a couple weeks ago! With military travels taking them from Germany down the east coast of the US, Brynn's first birthday celebration was the perfect chance to get everyone together for family photos! And as an added bonus, it was also Brynn's dad's birthday too ;) This whole crew from both sides of Meredith and Aaron's family were incredibly fun and upbeat, and just all around awesome. I loved getting to meet everyone and celebrate two birthdays with lots of great photos. Brynn is the cutest, and I especially loved watching her gaze adoringly at her older cousin Alyssa :) So glad we could document everyone together – thank you all for having me there to celebrate with you!!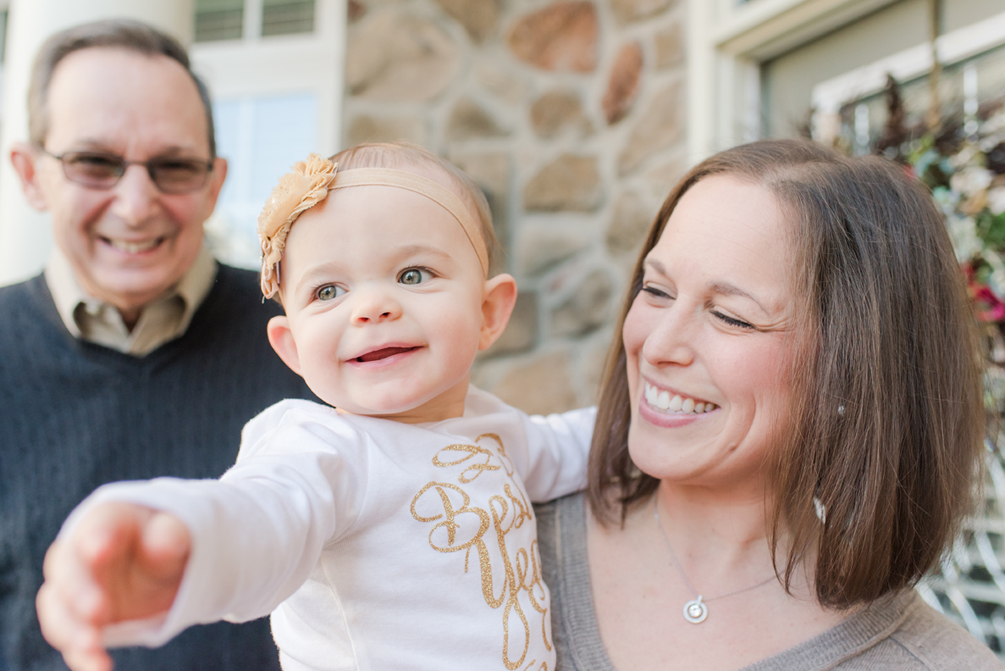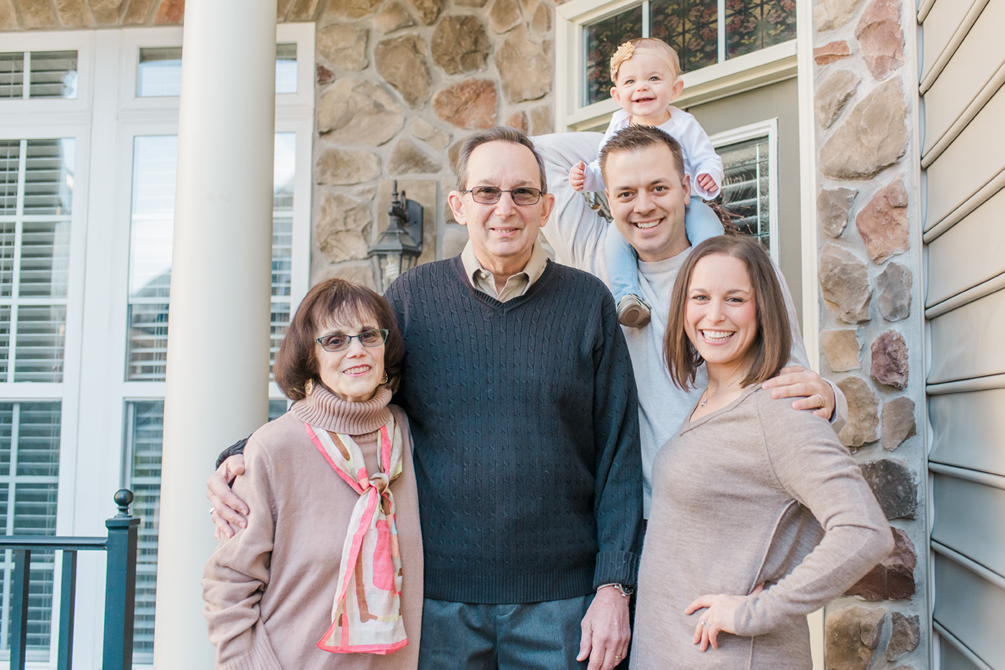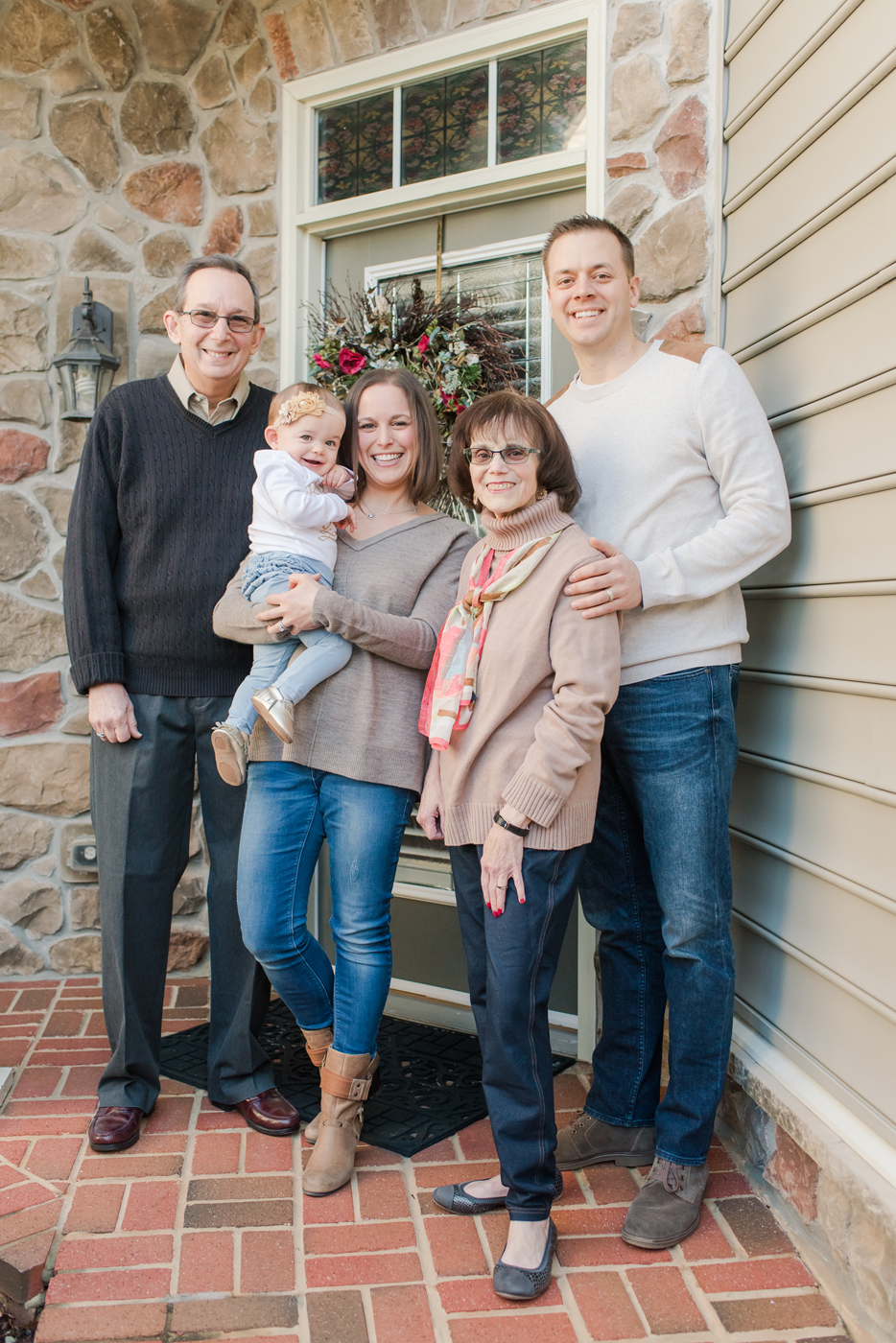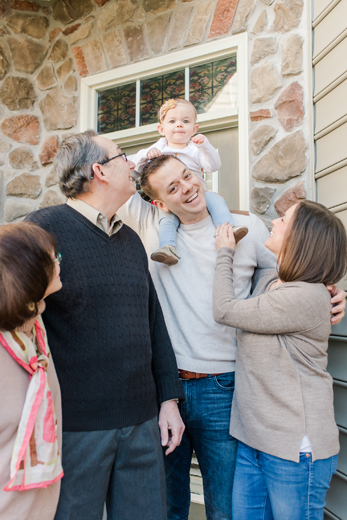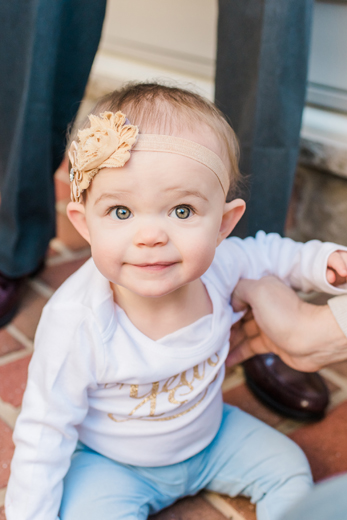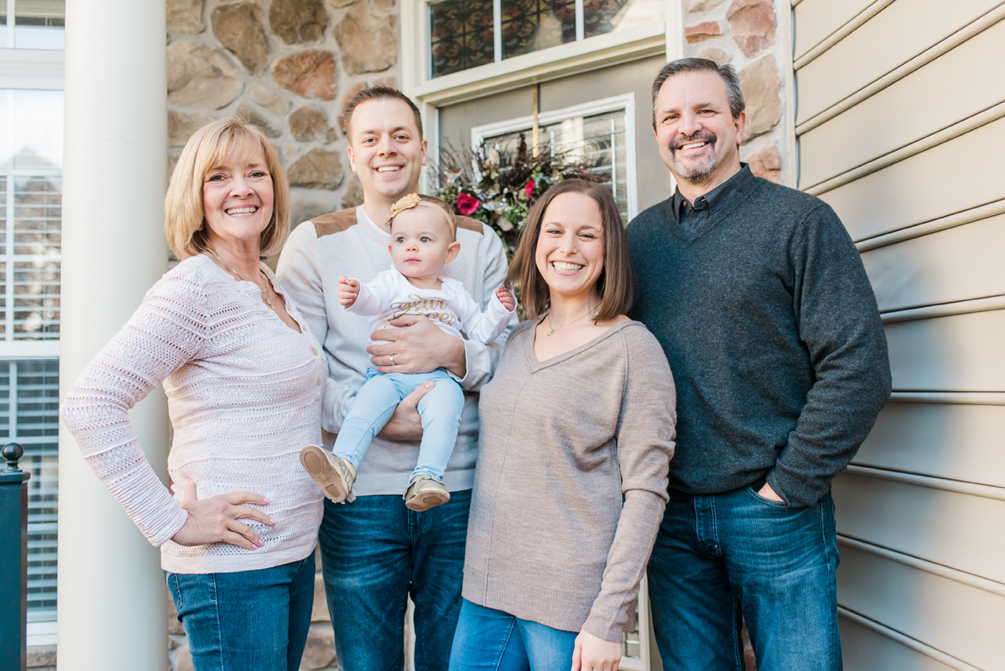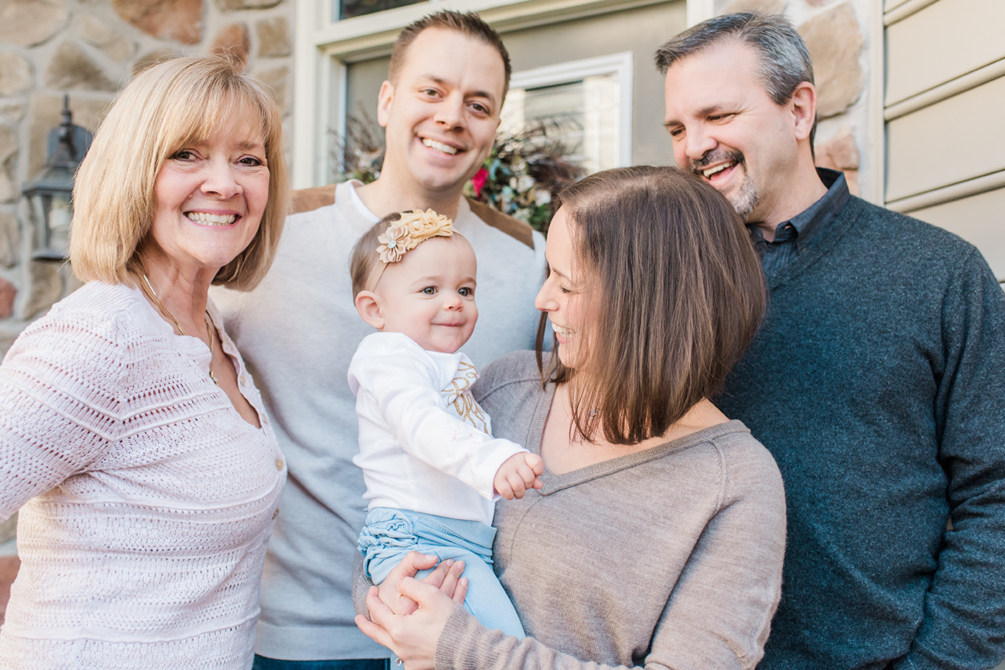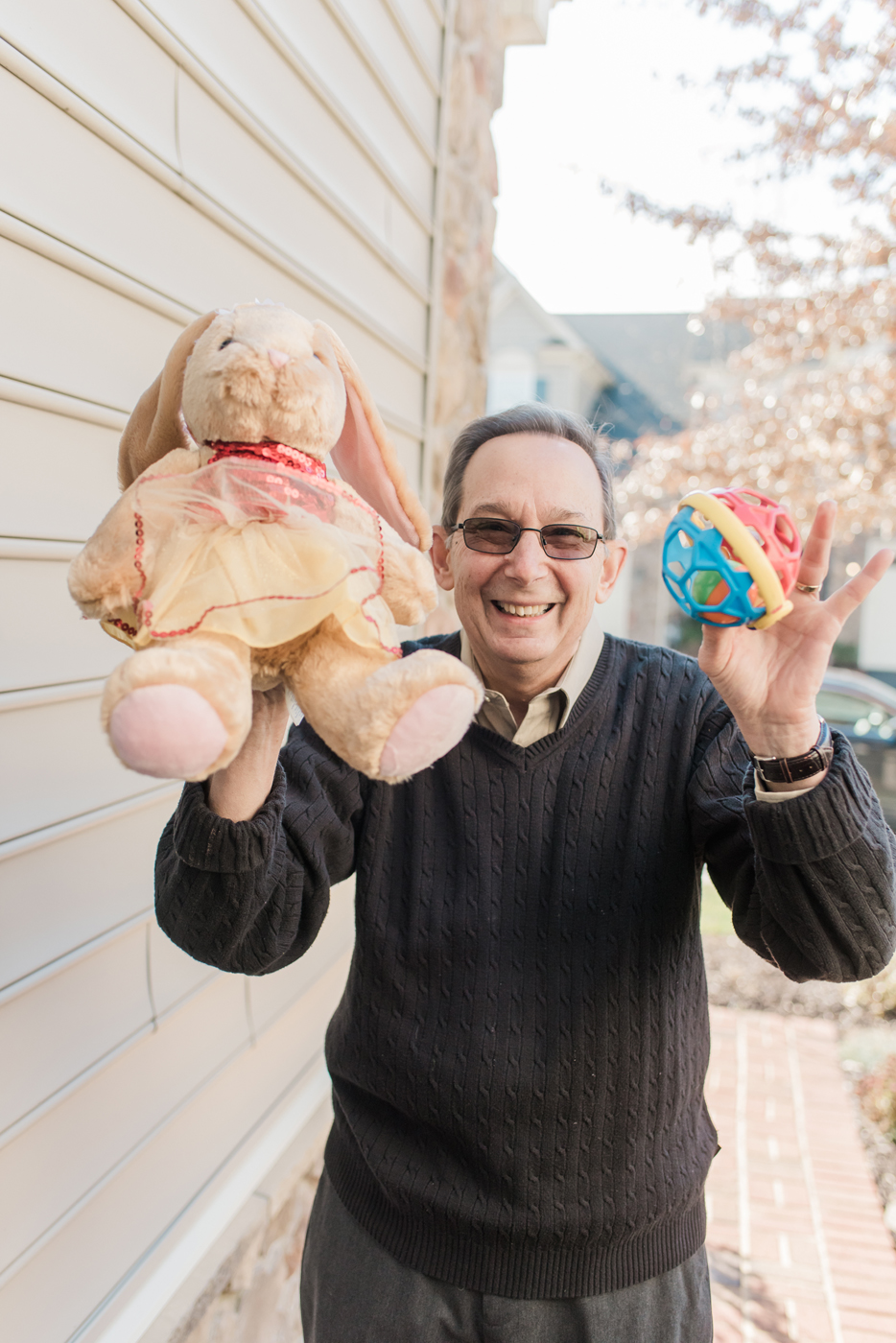 On baby-smiling duty ;) haha Doing a great job!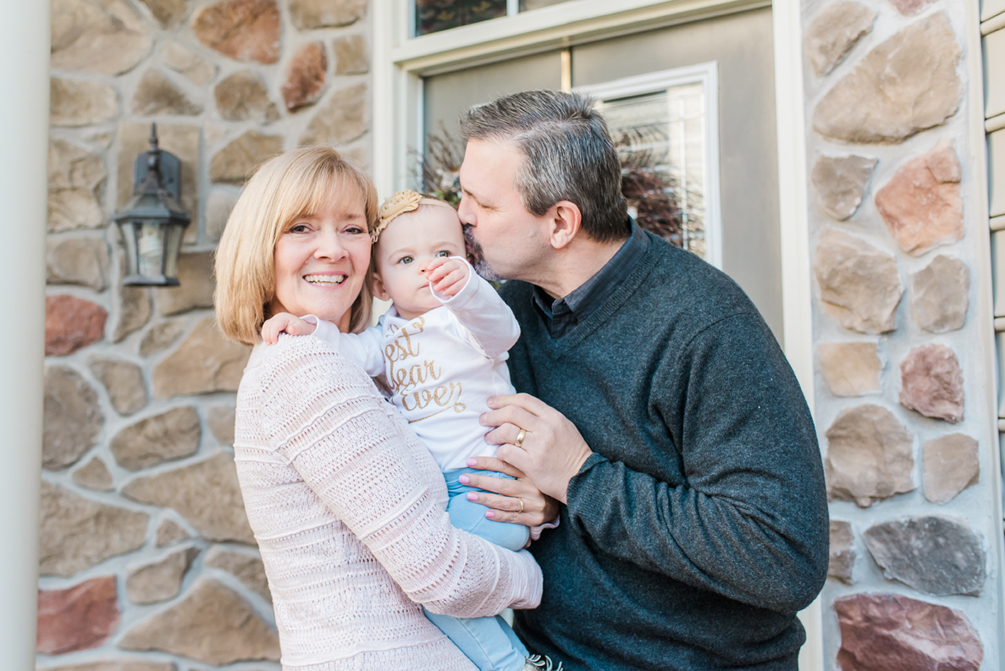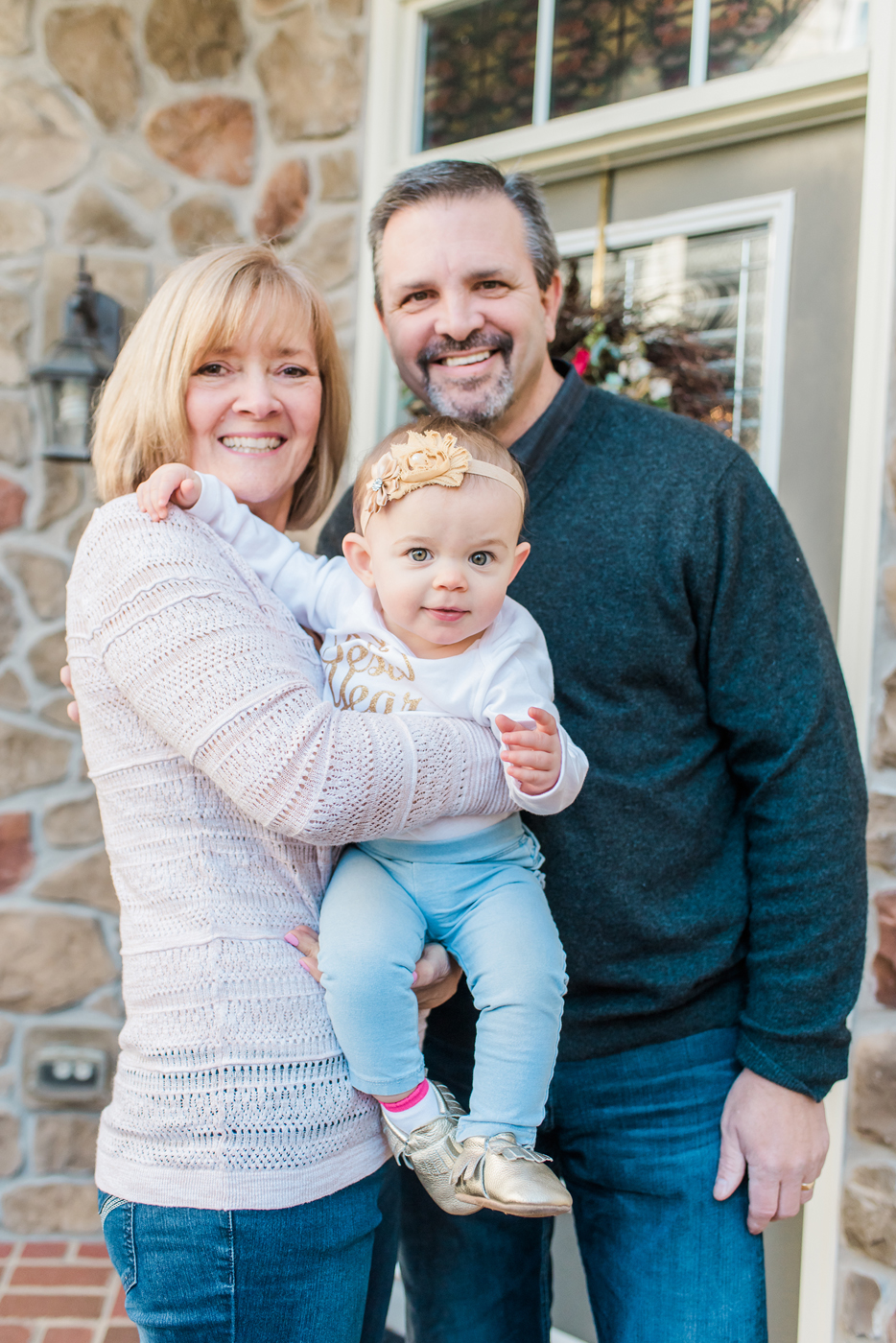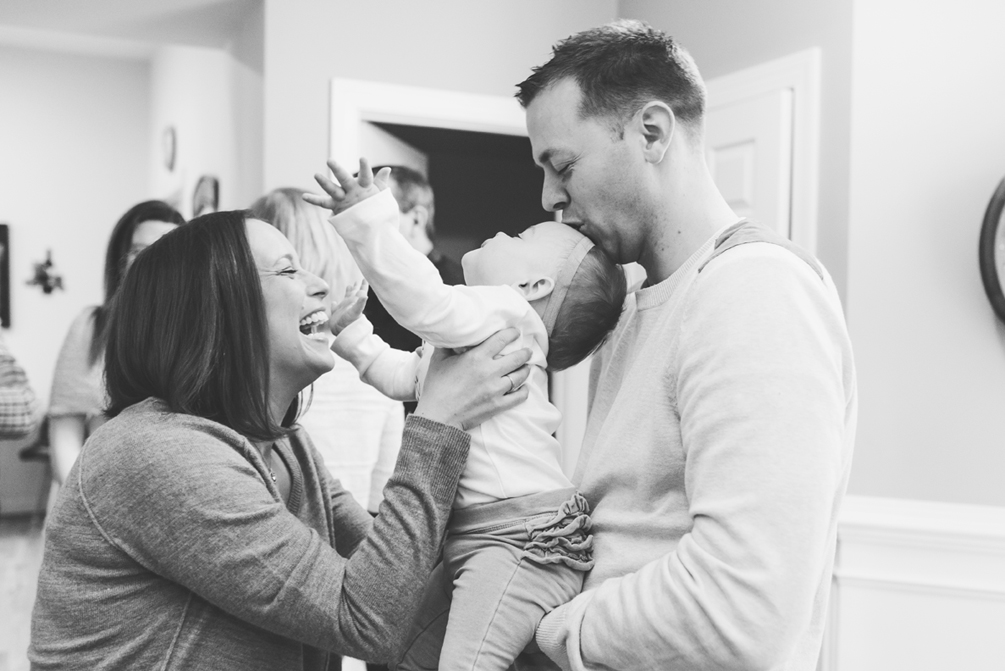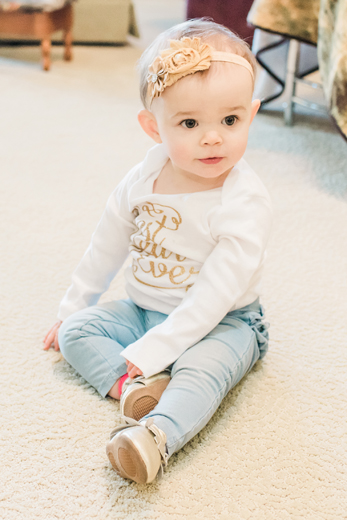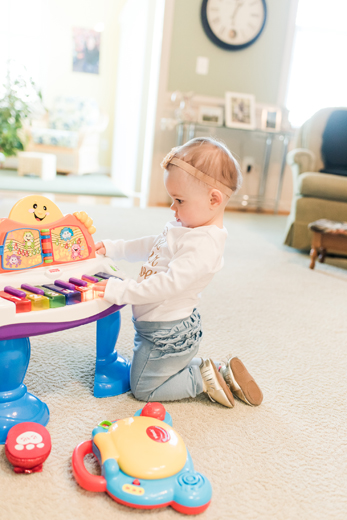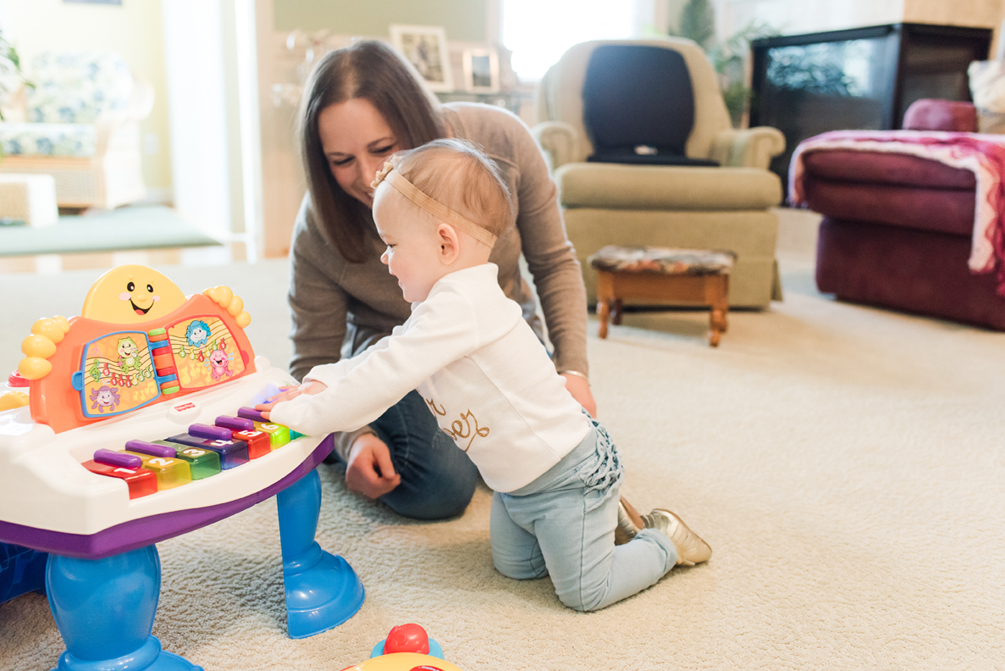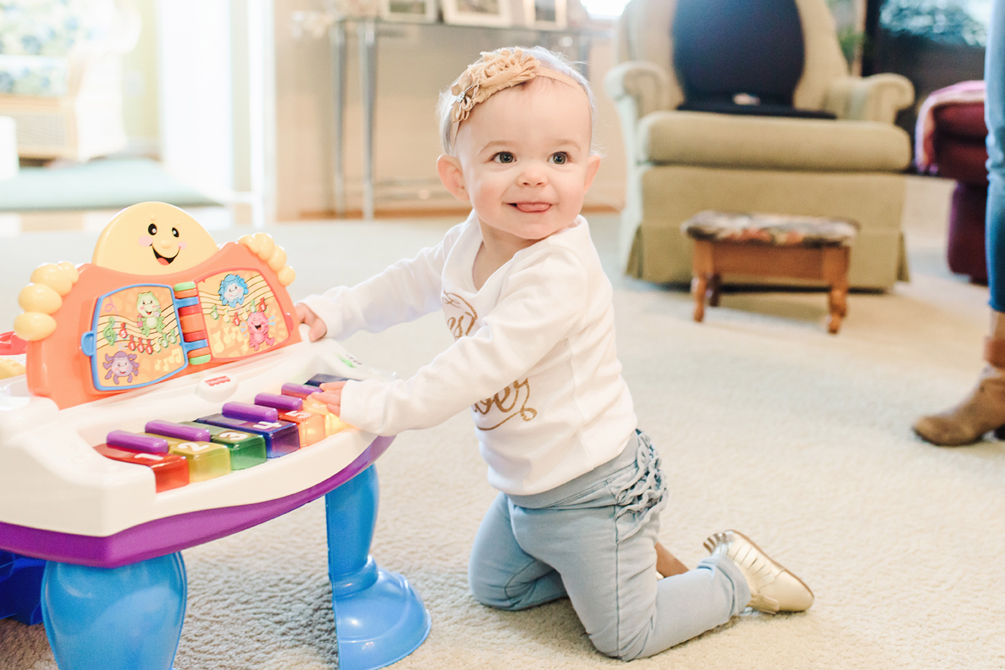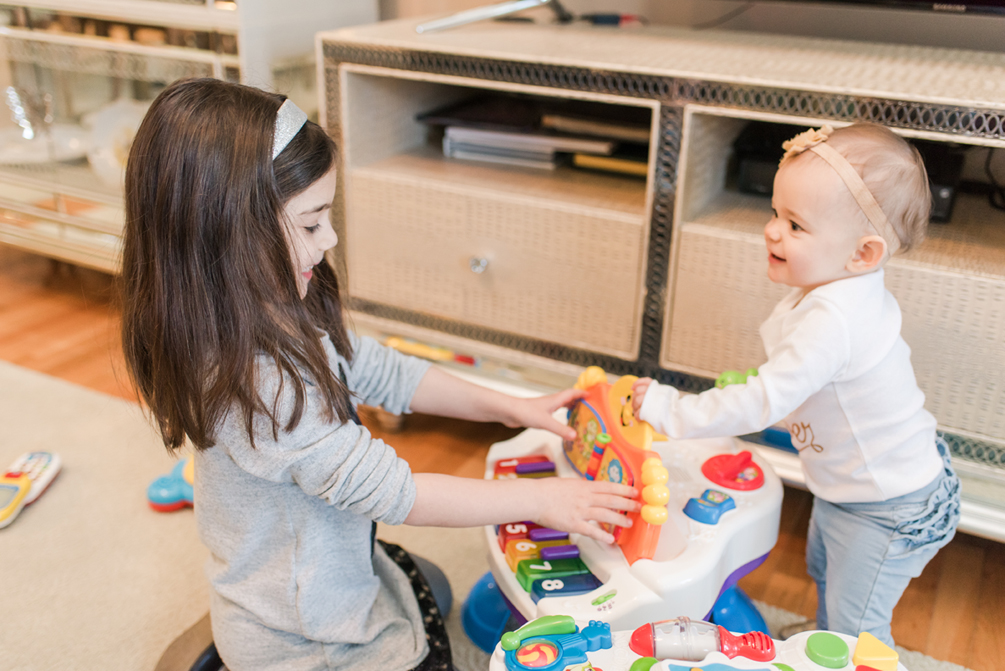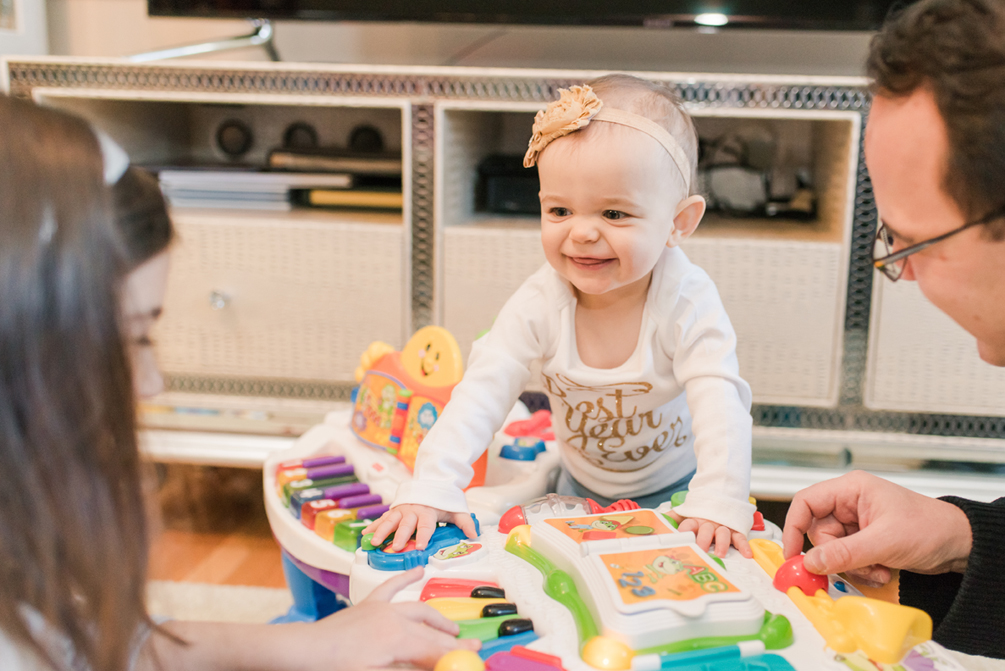 So so cute! Love the cousin bond forming already here!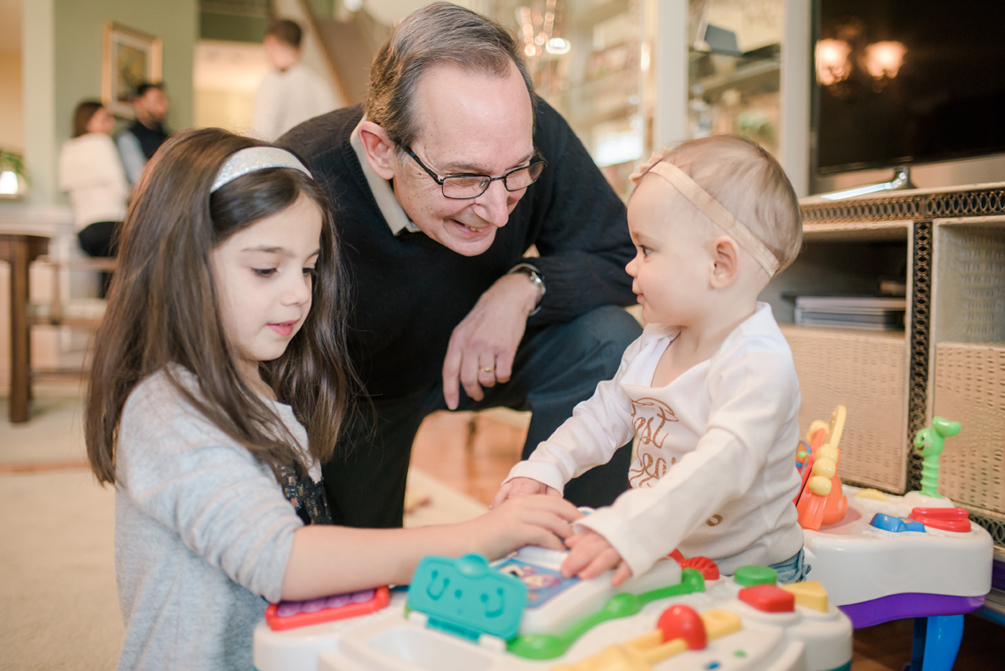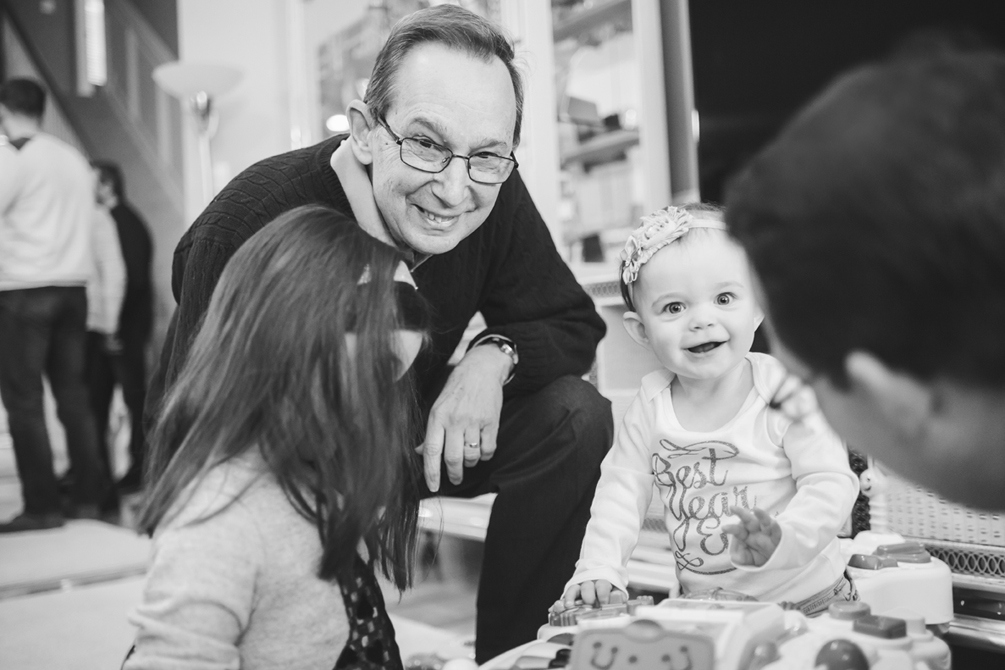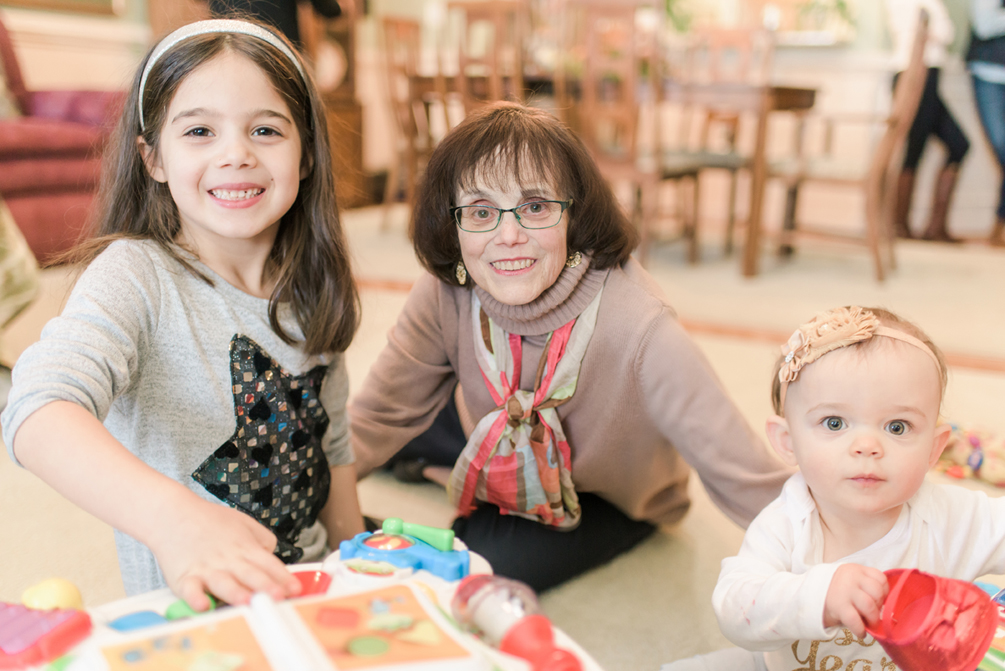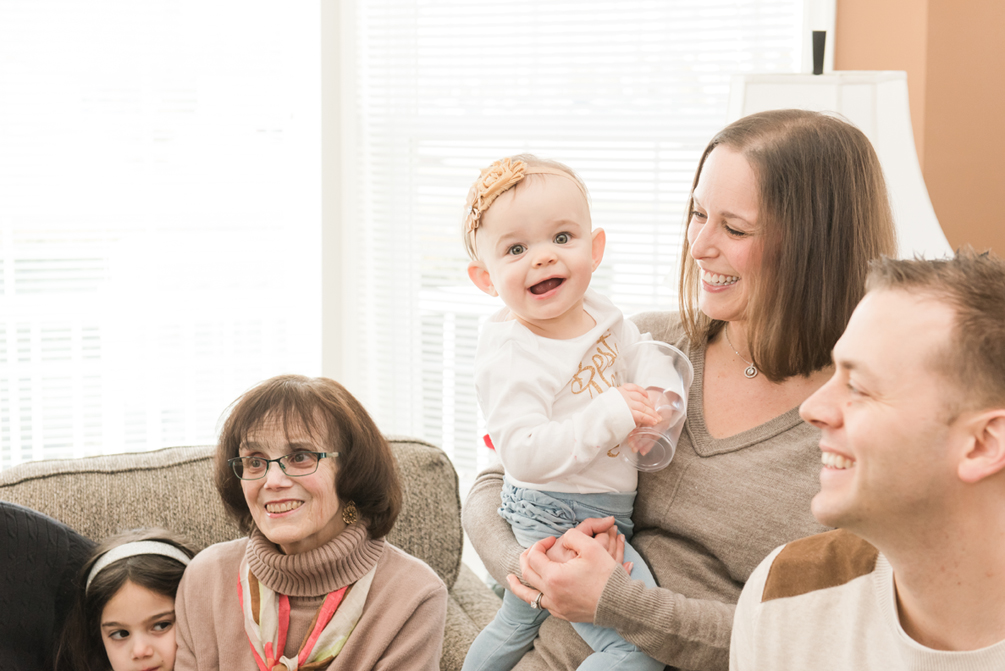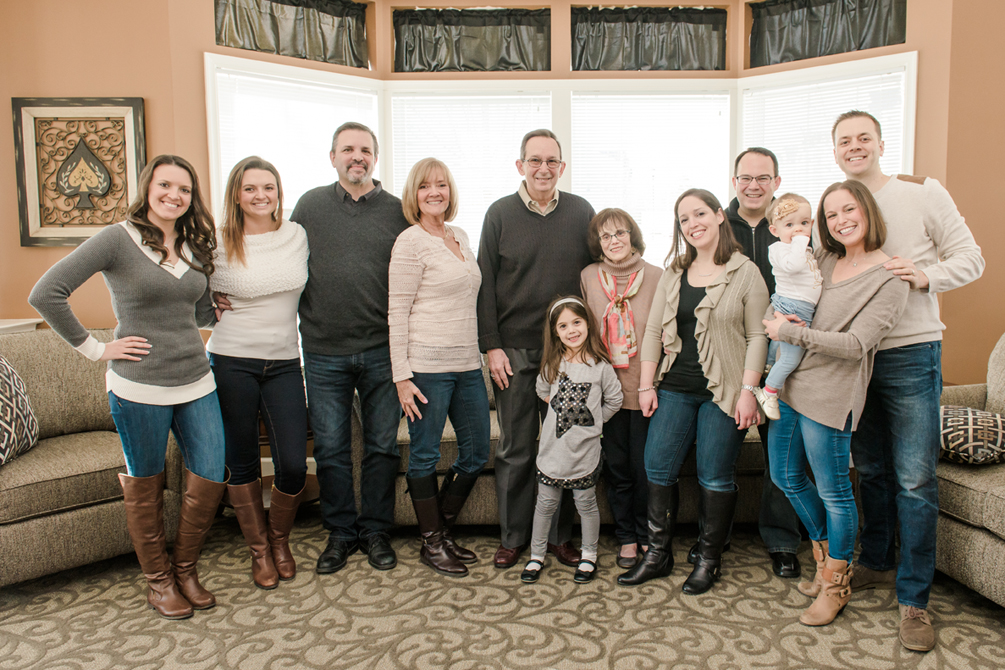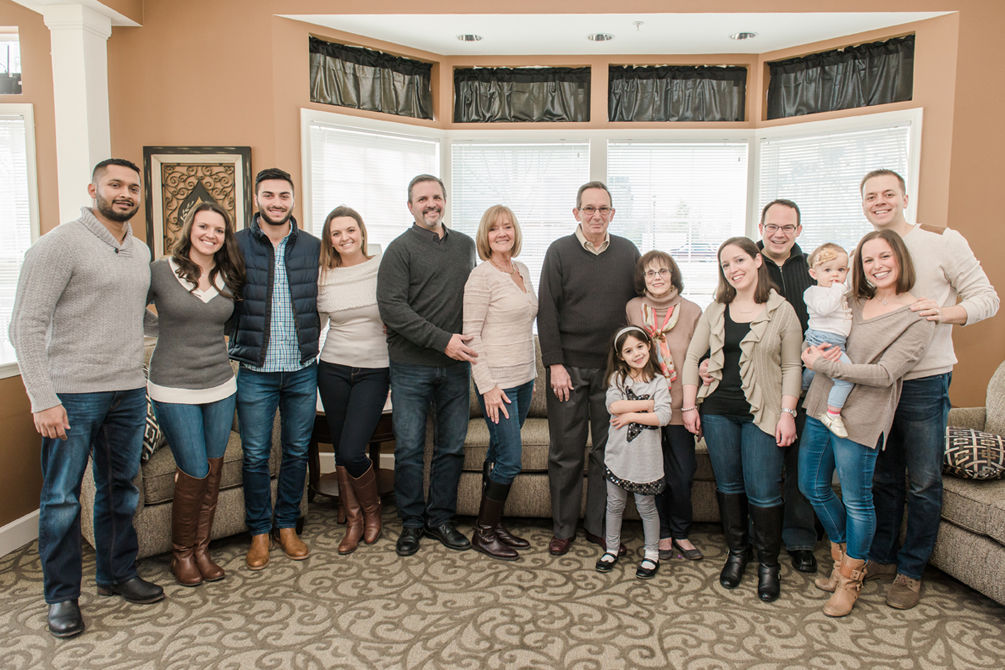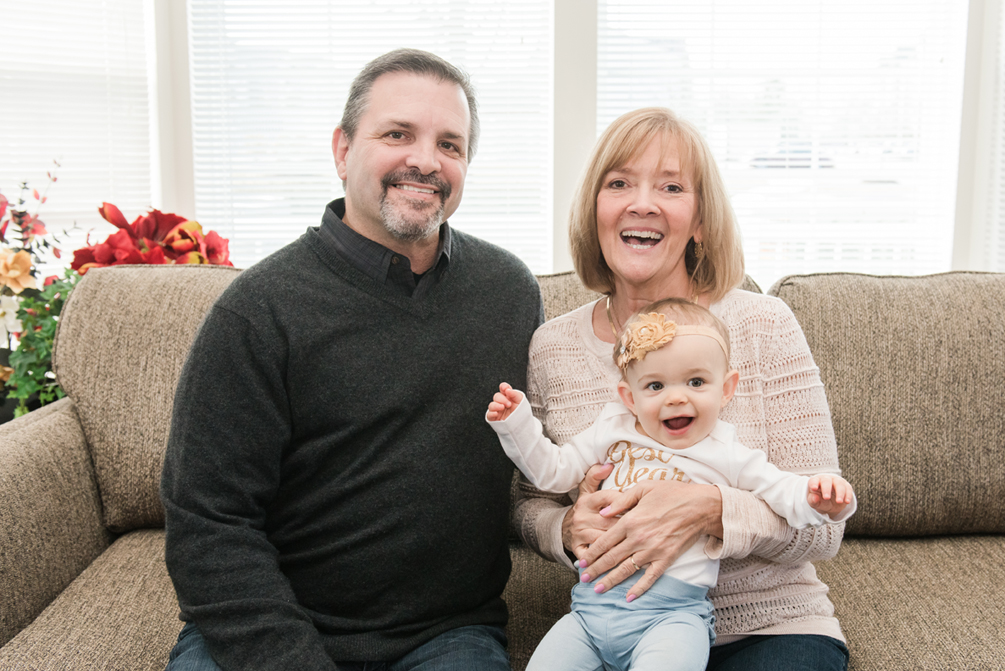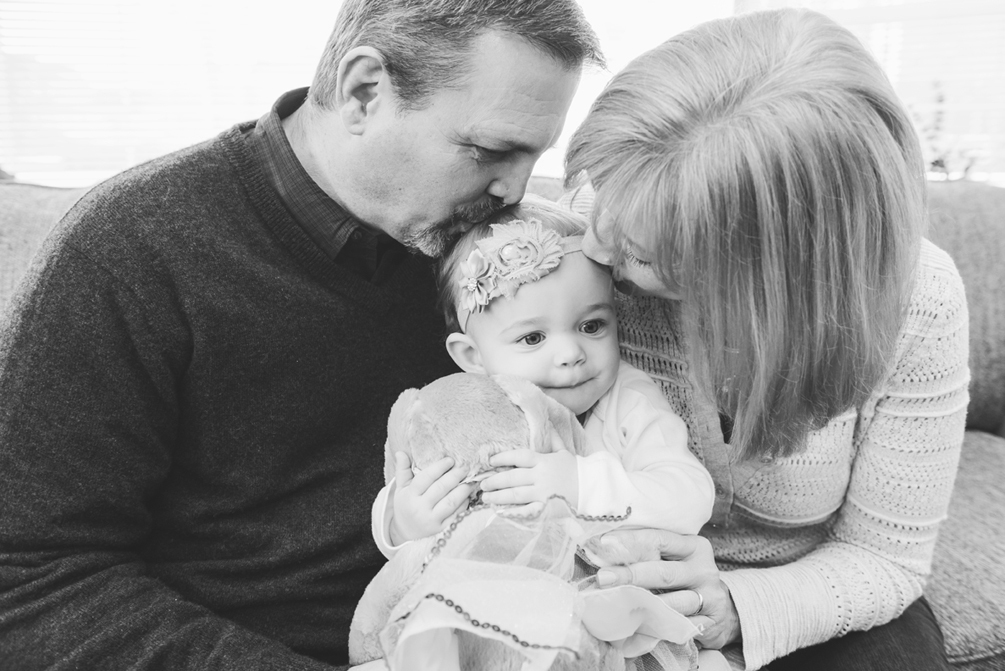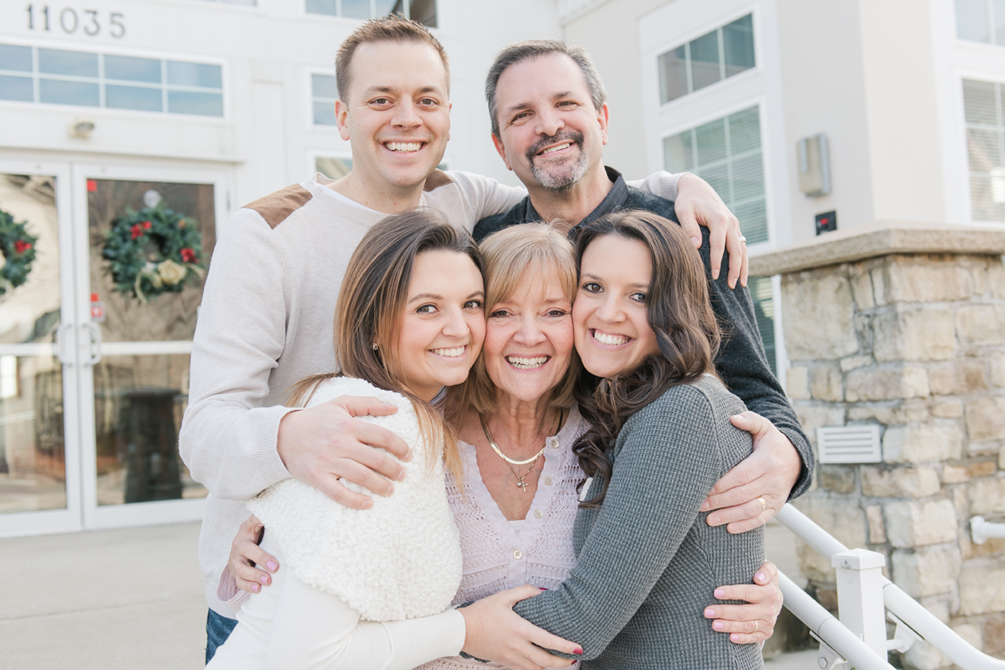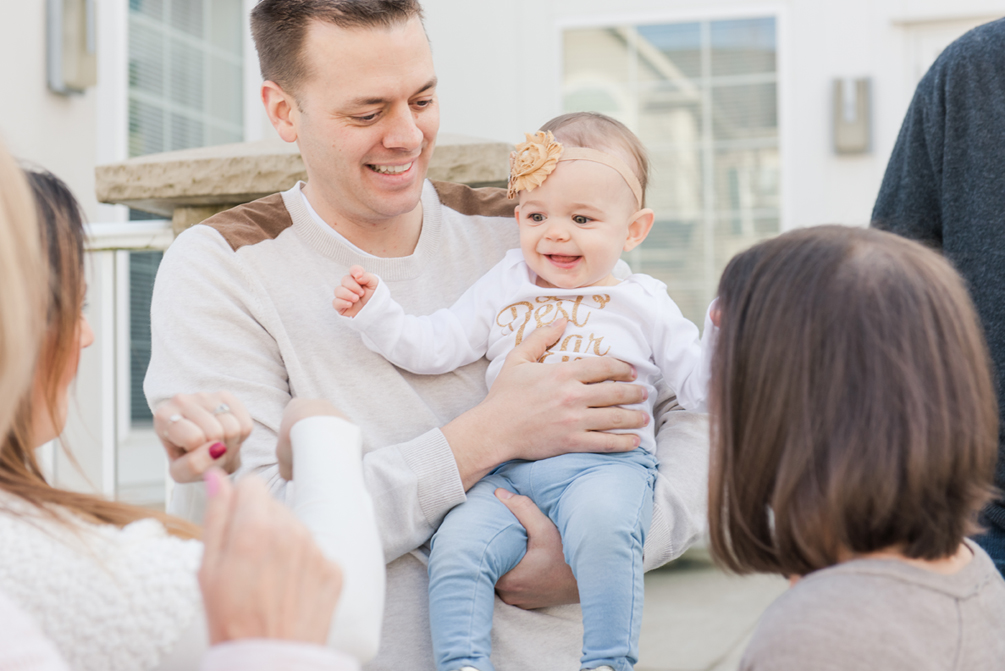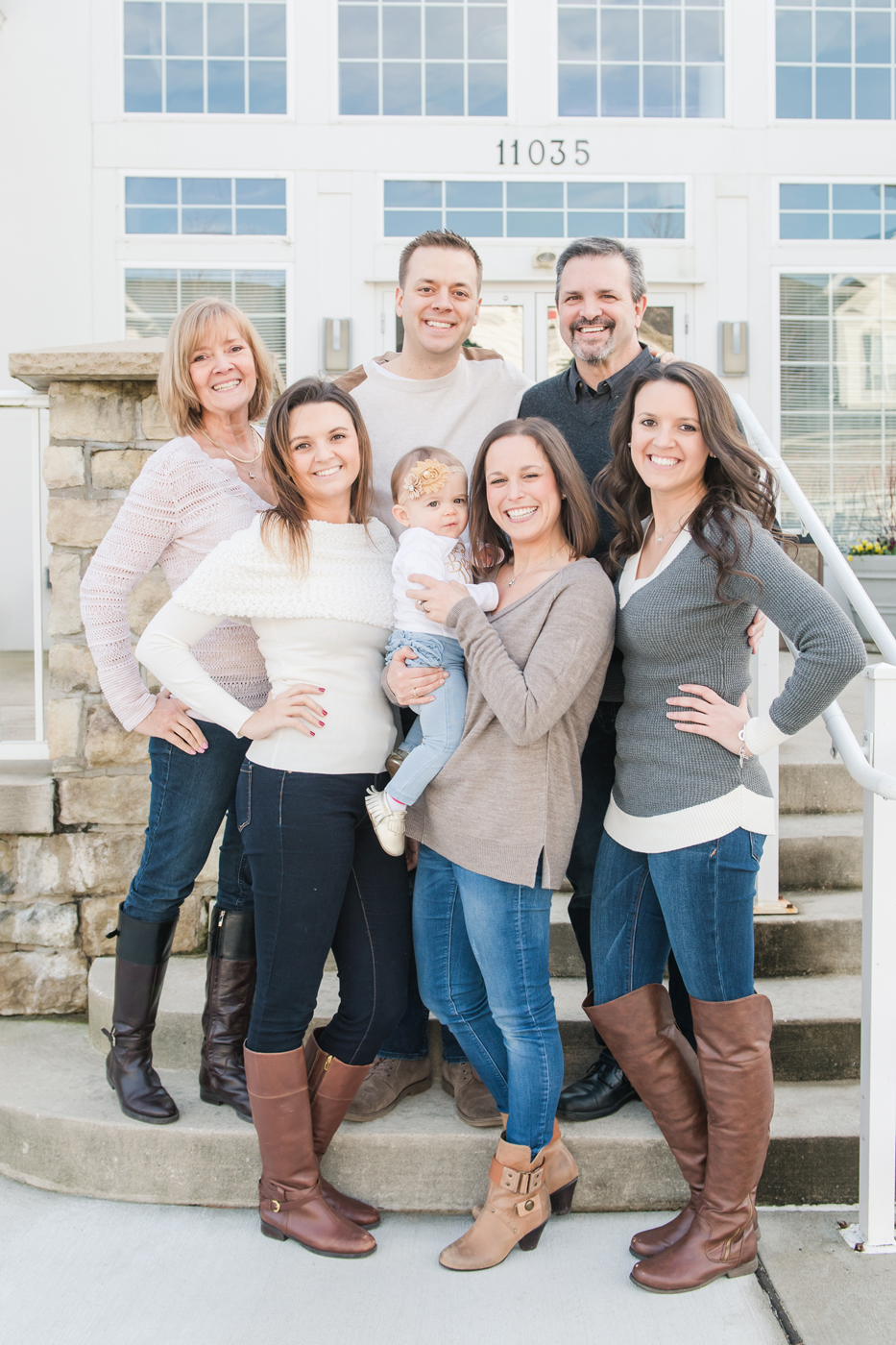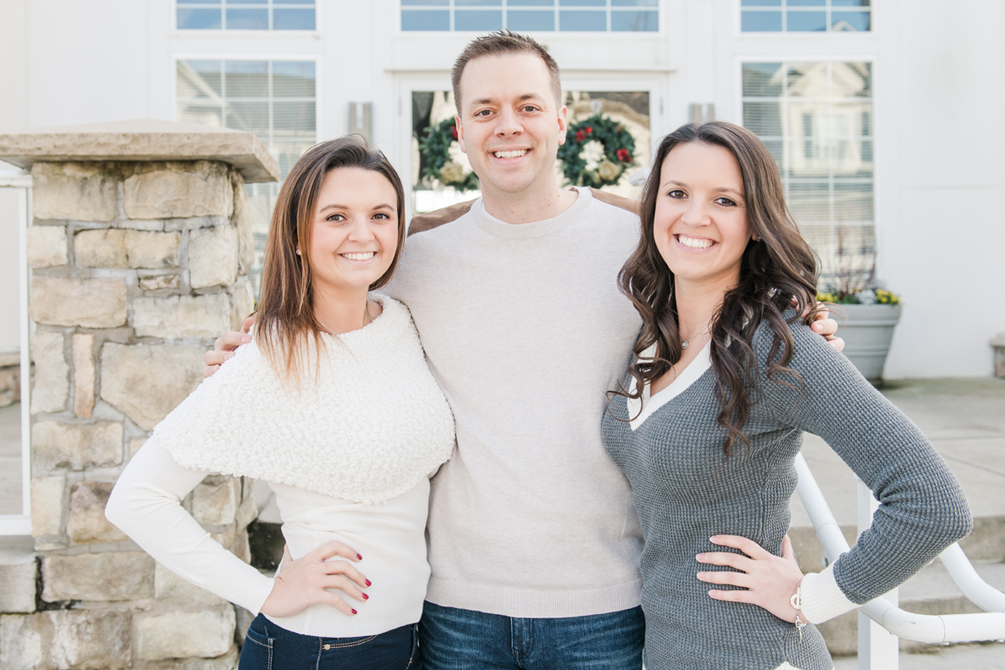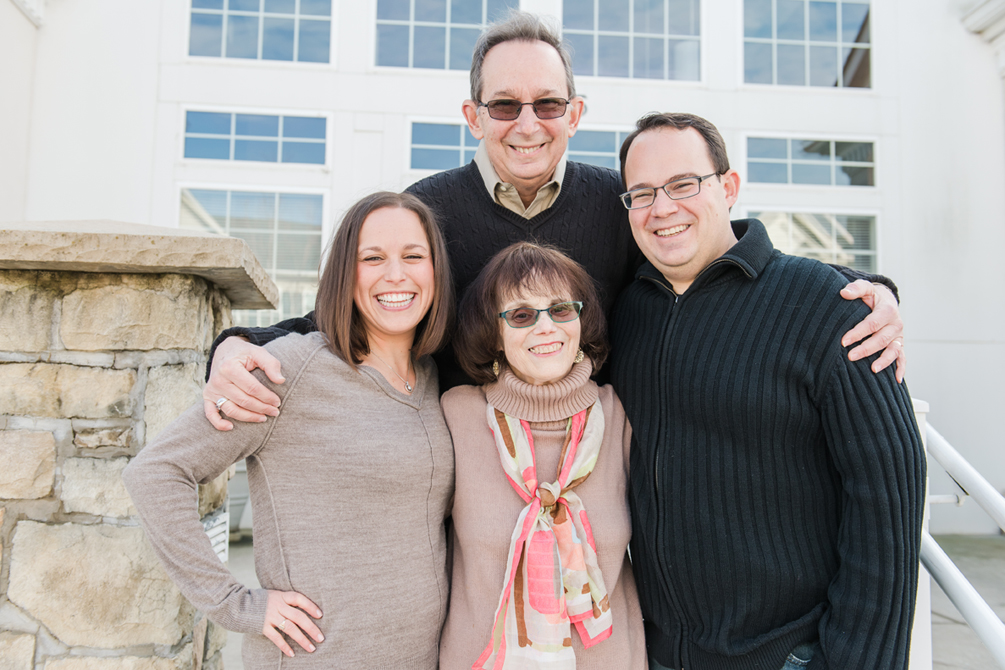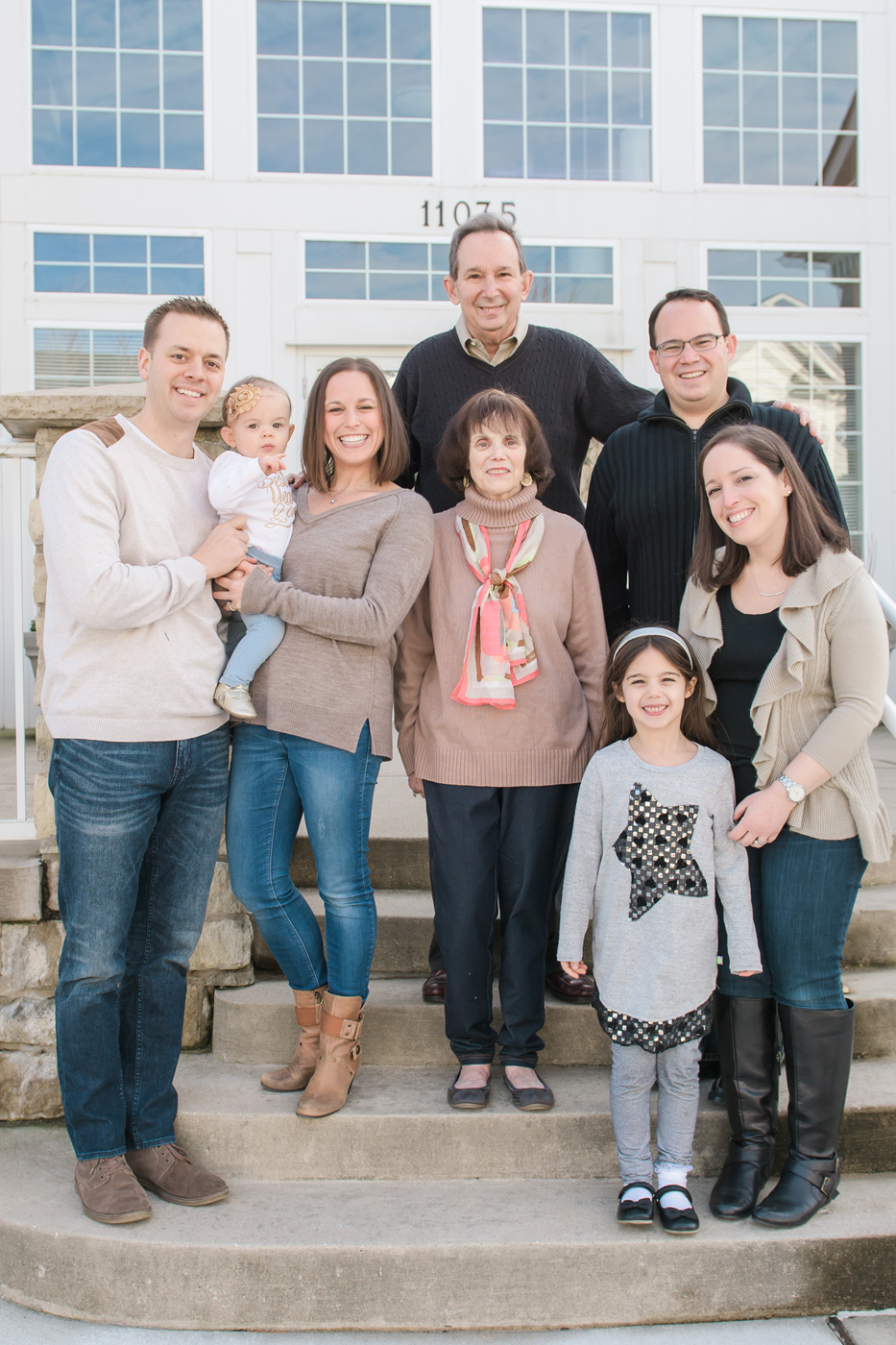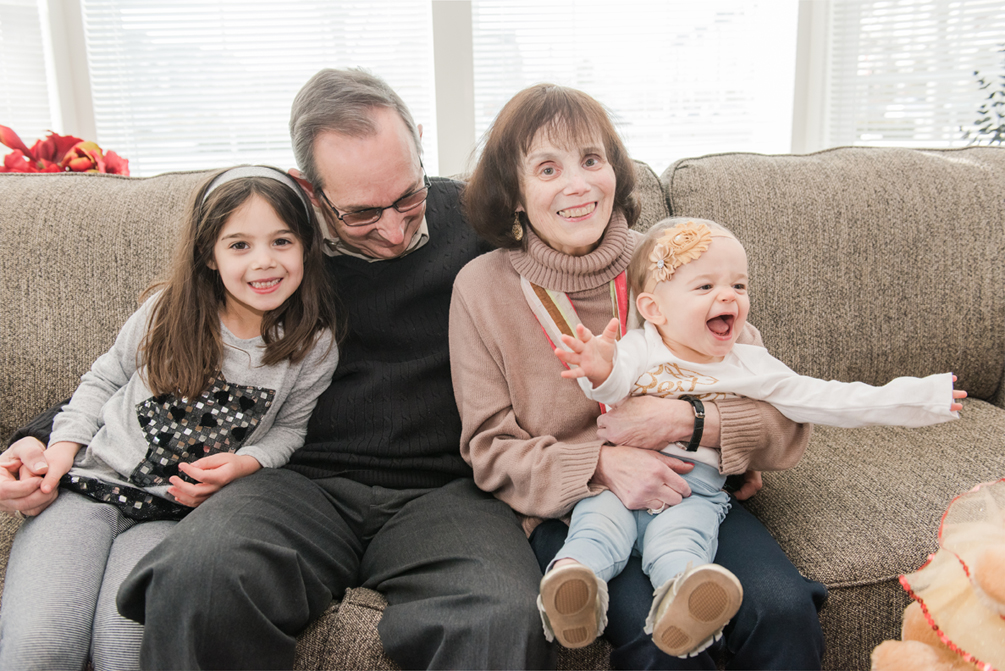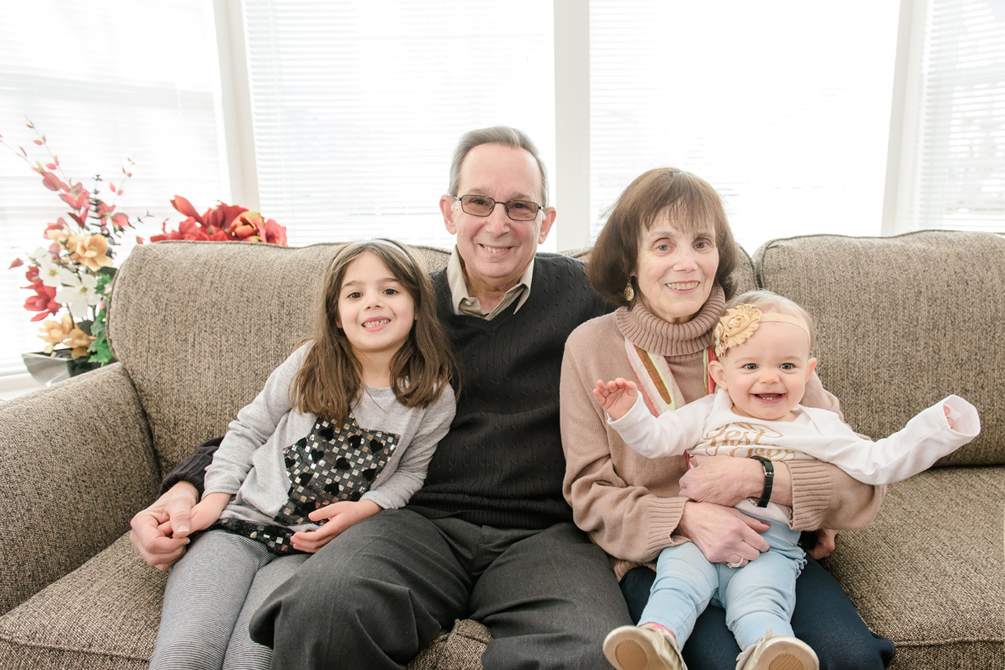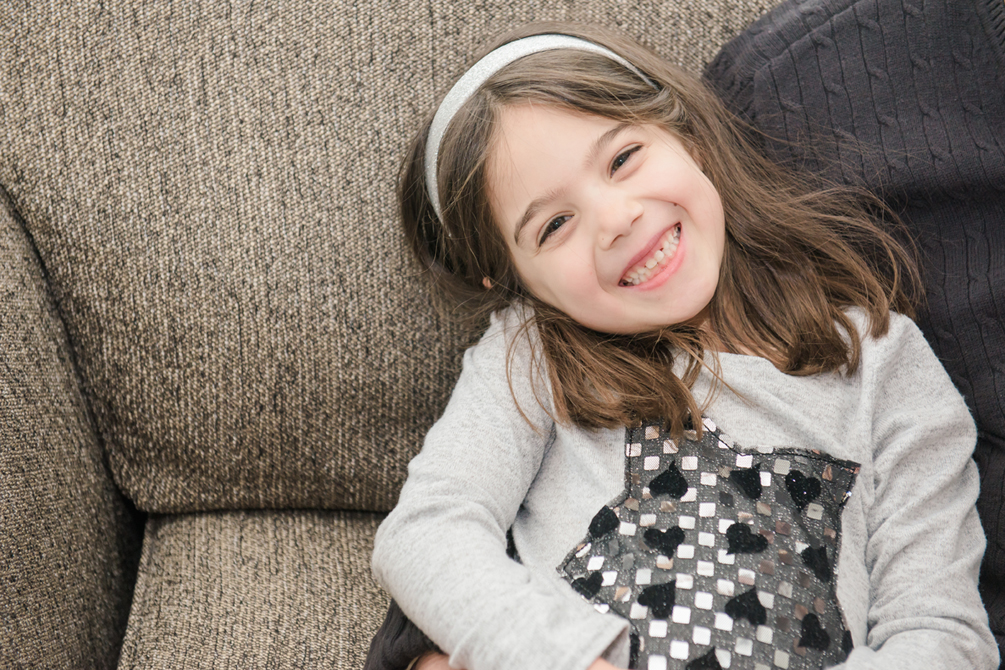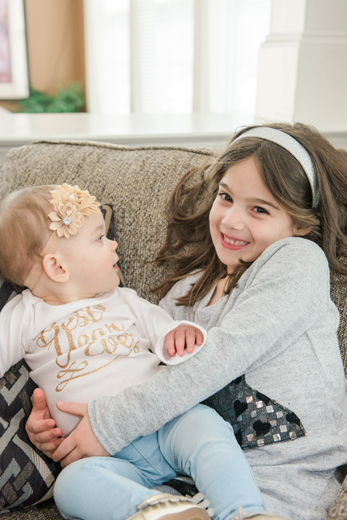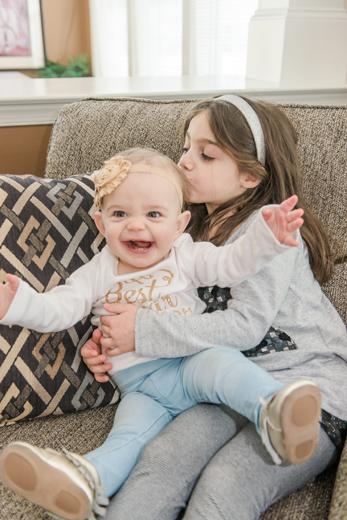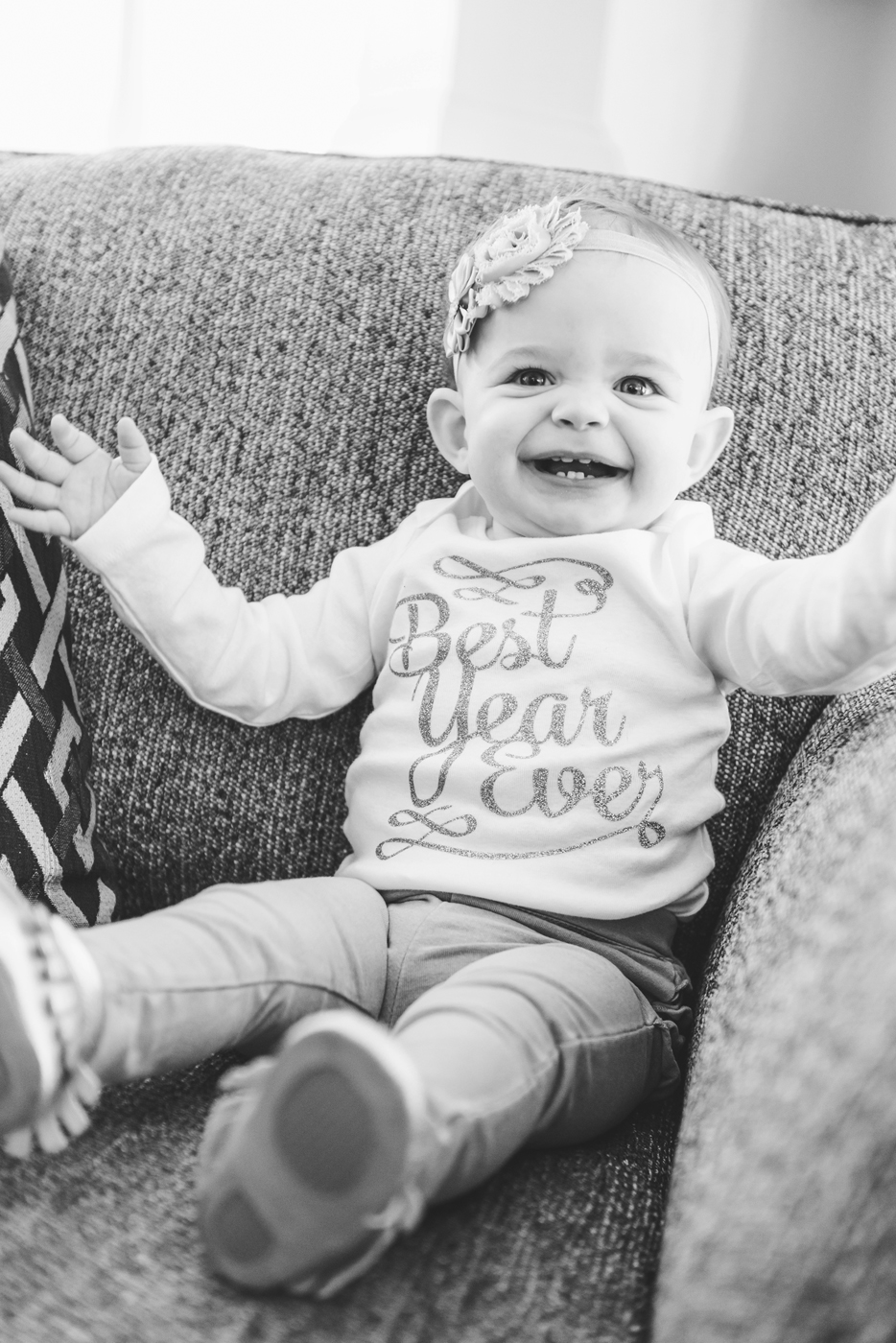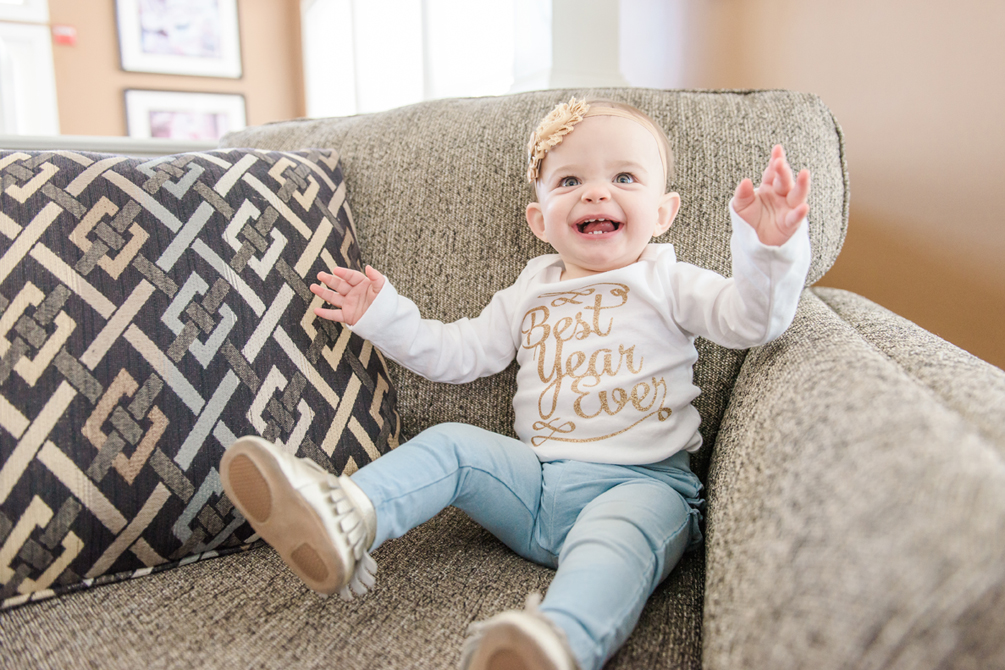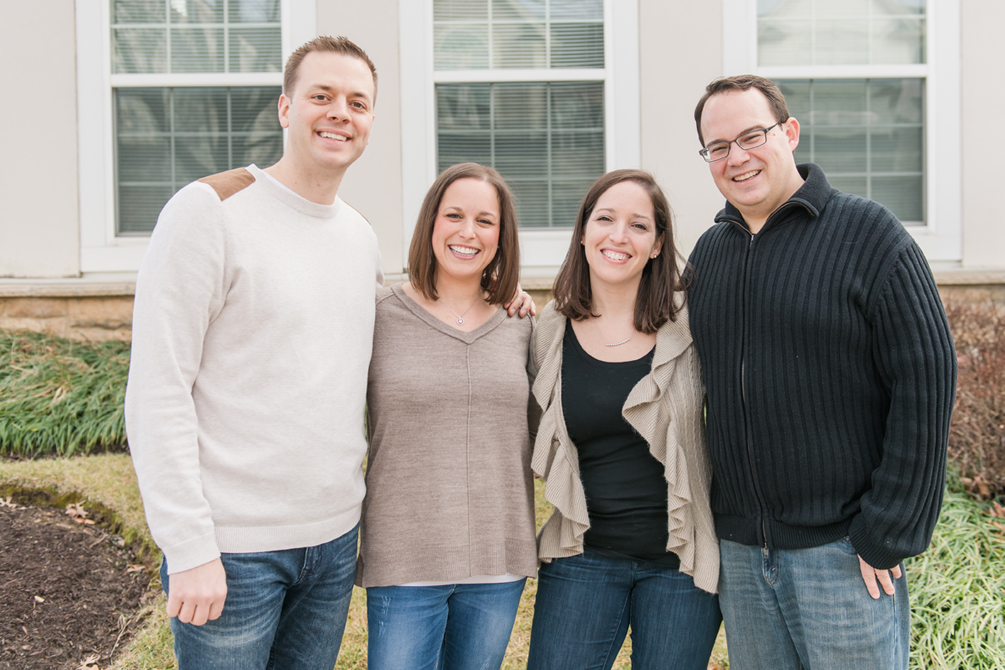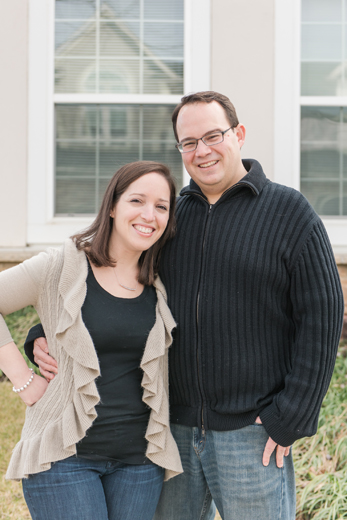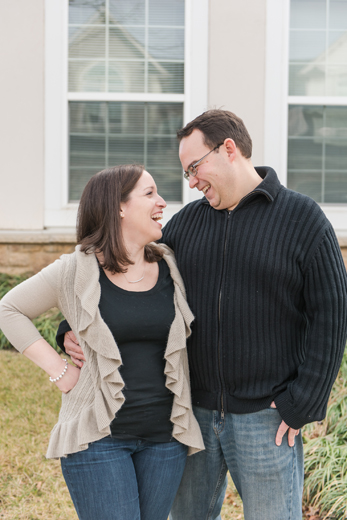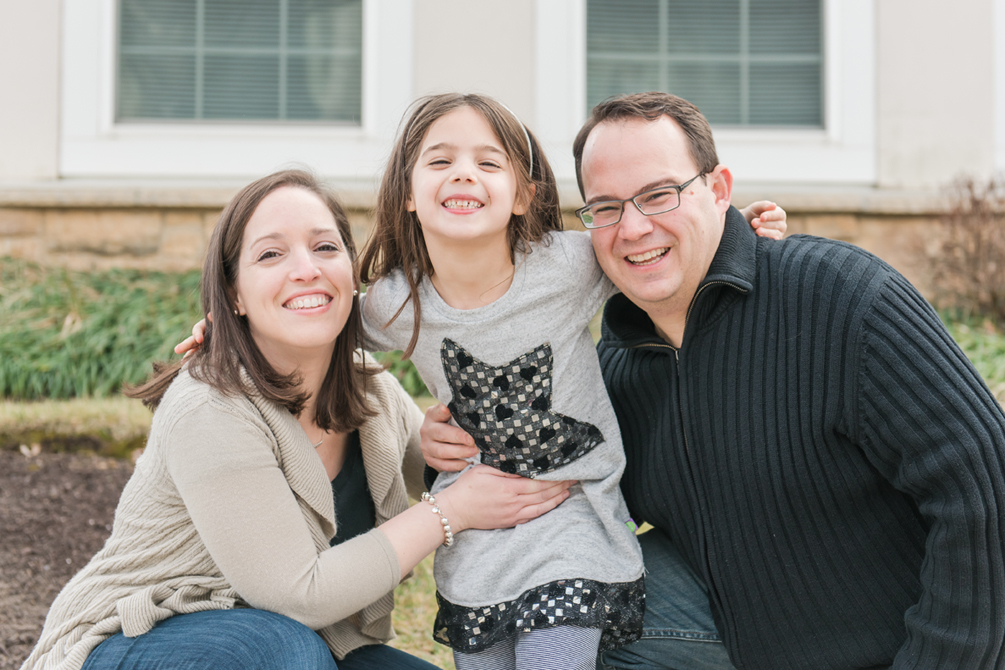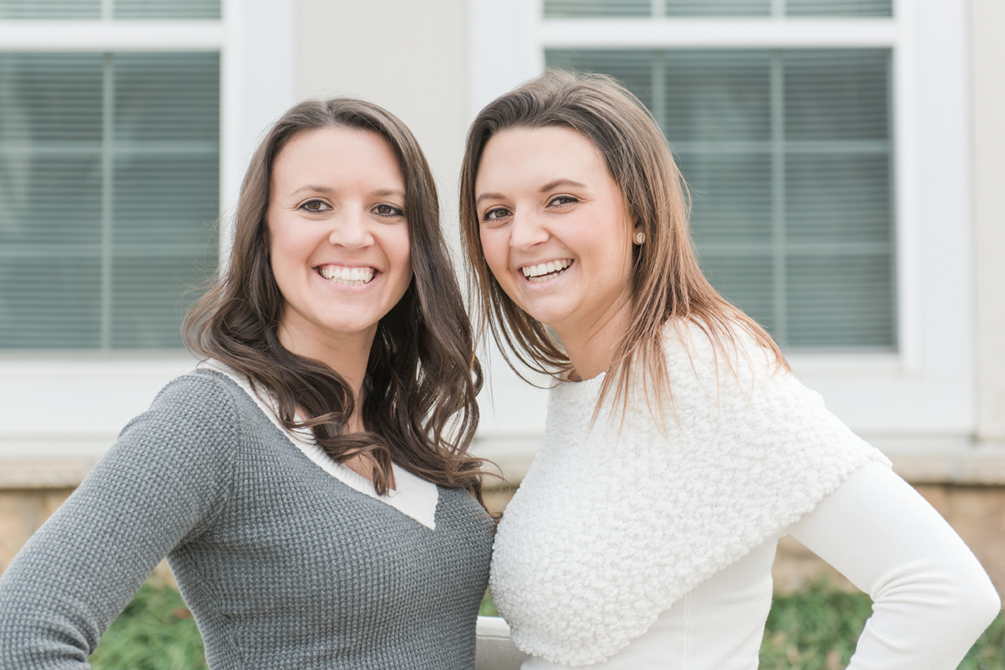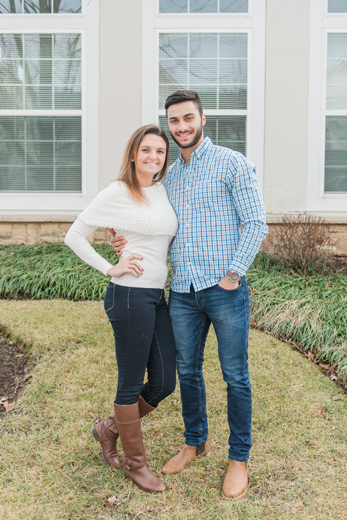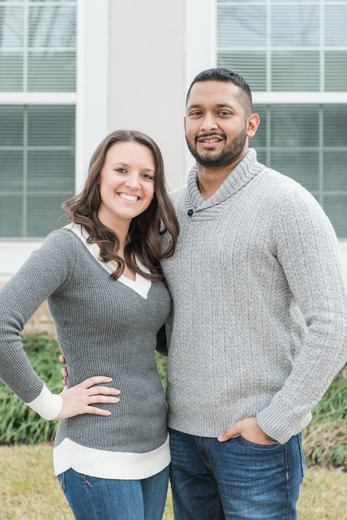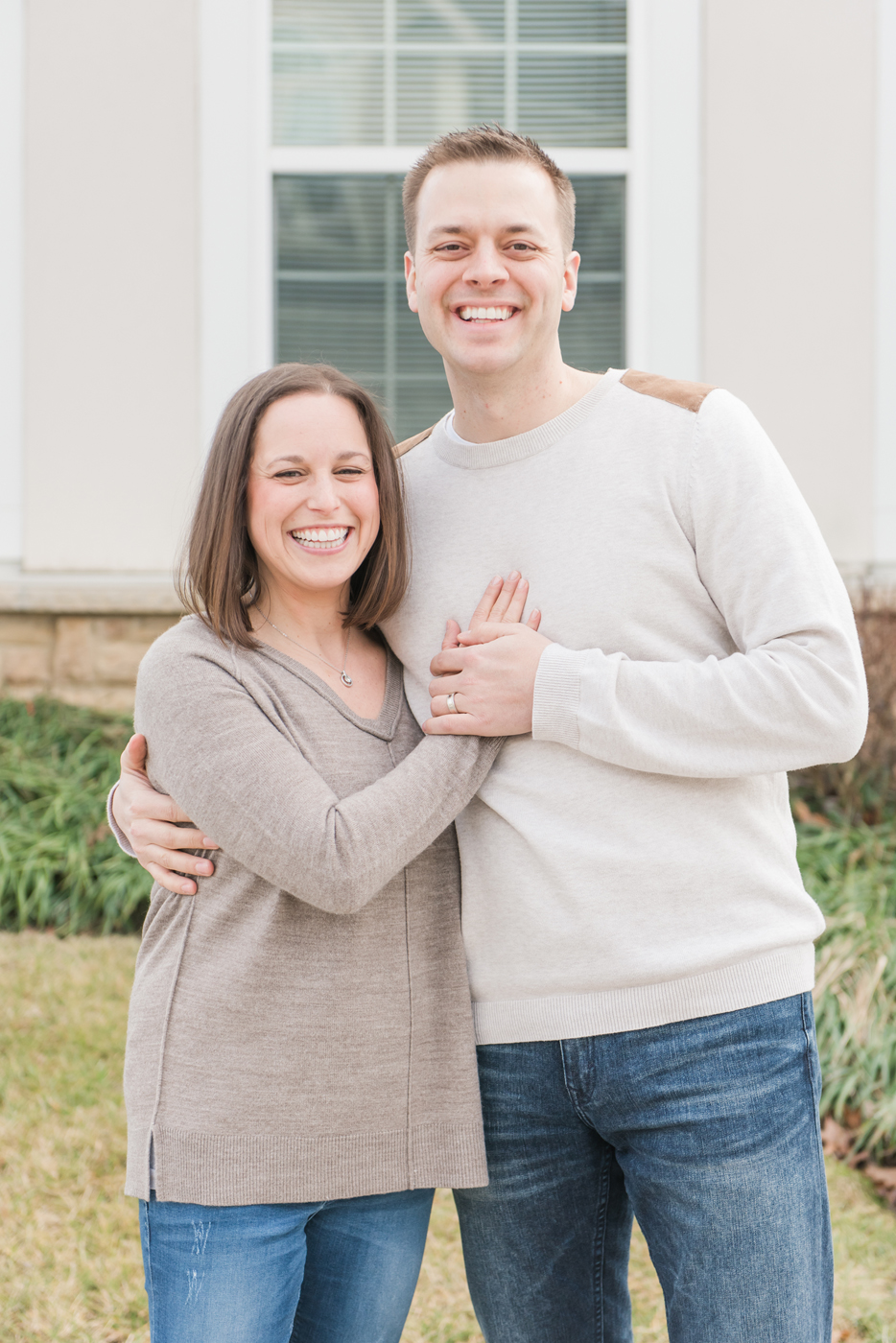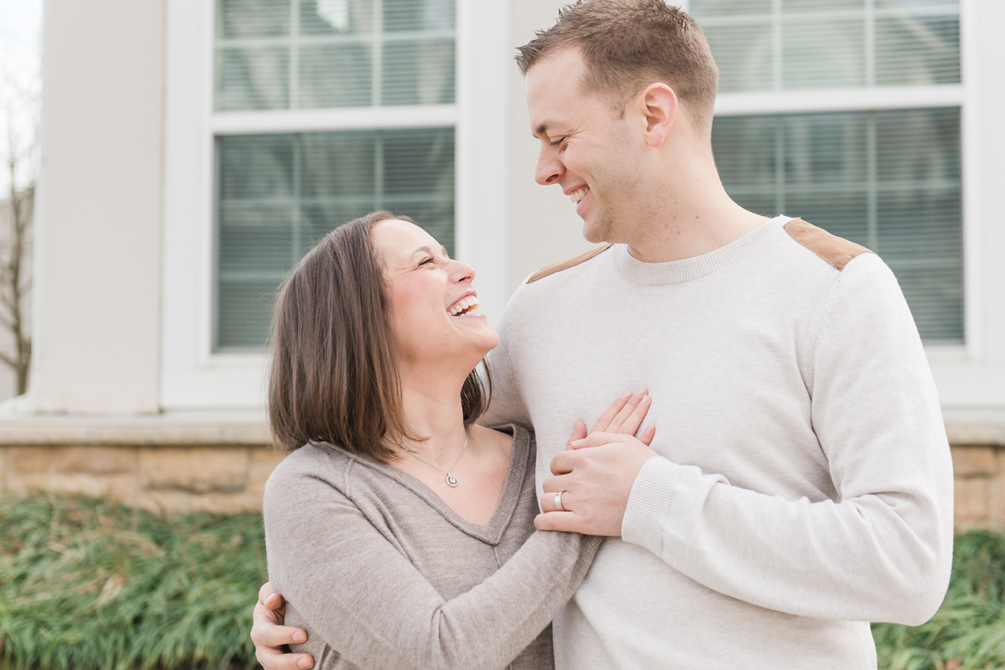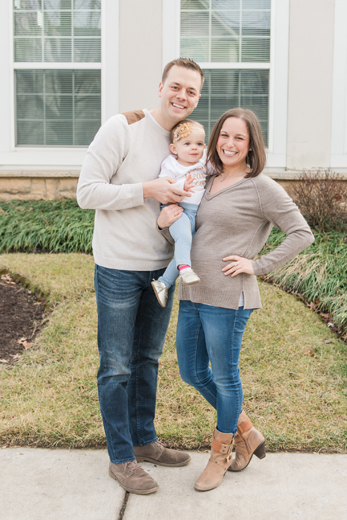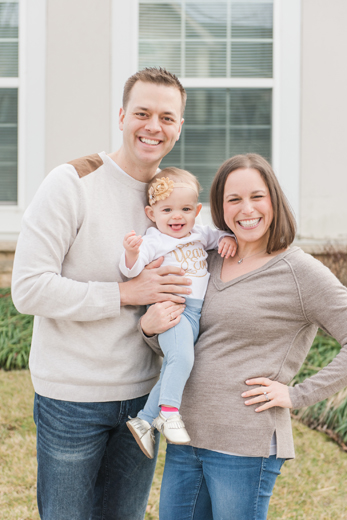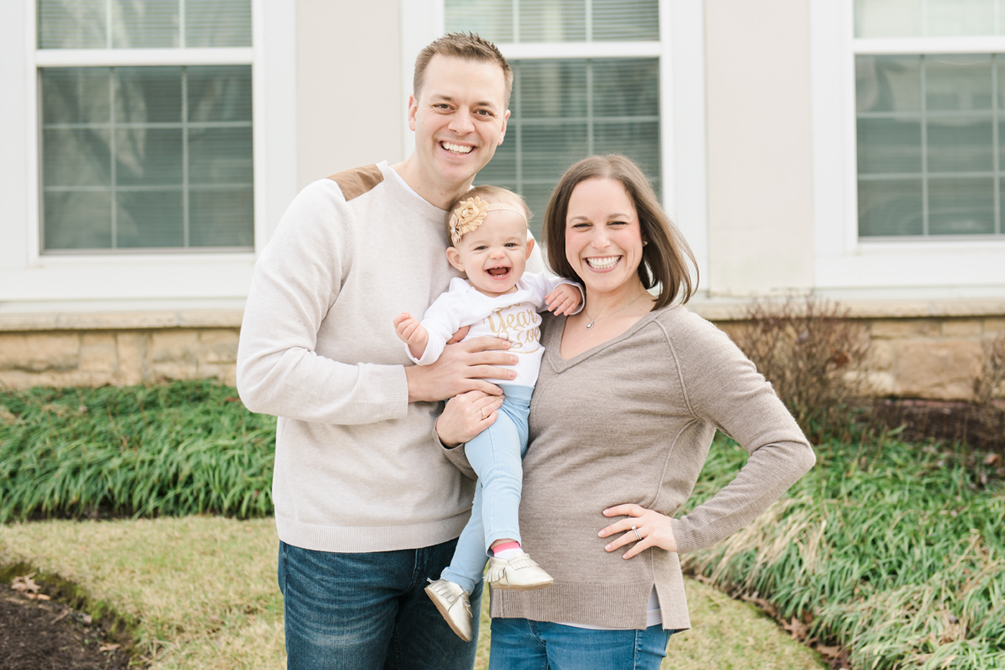 Oh my gosh how CUTE is Brynn's laugh?! I love it!!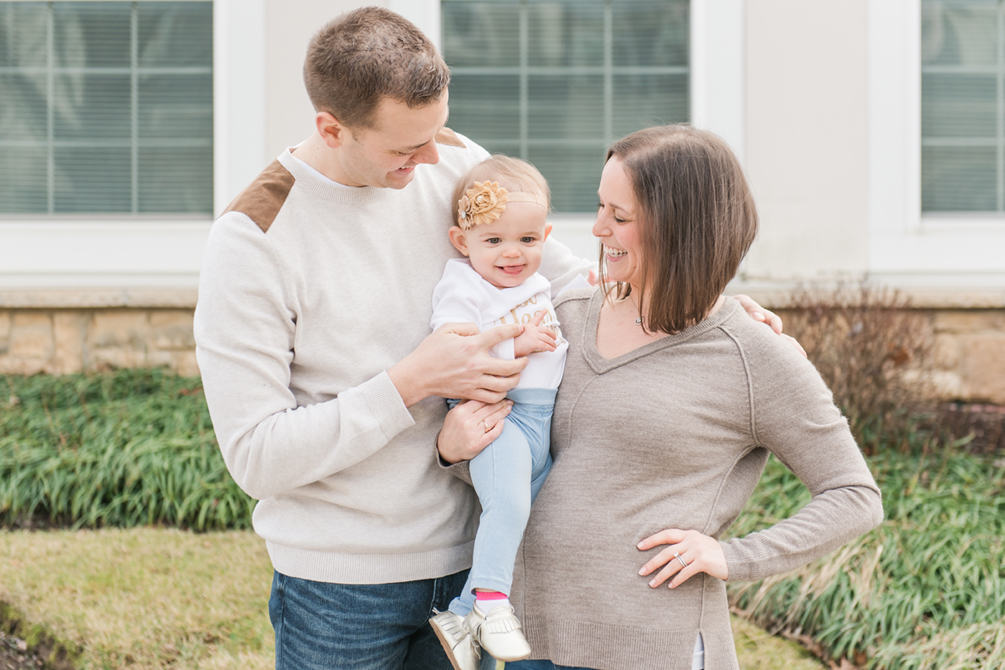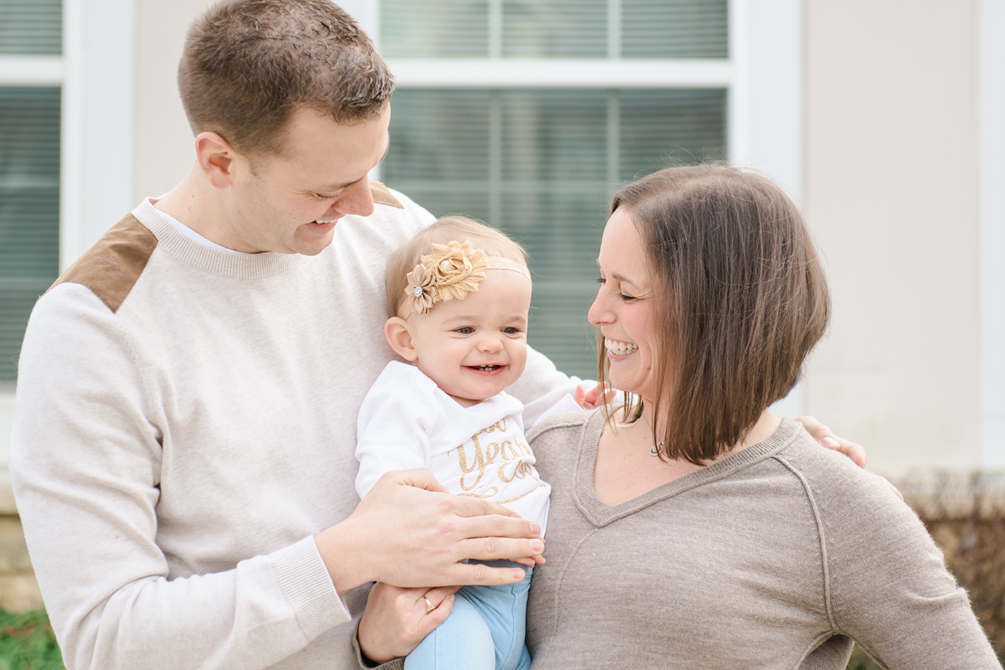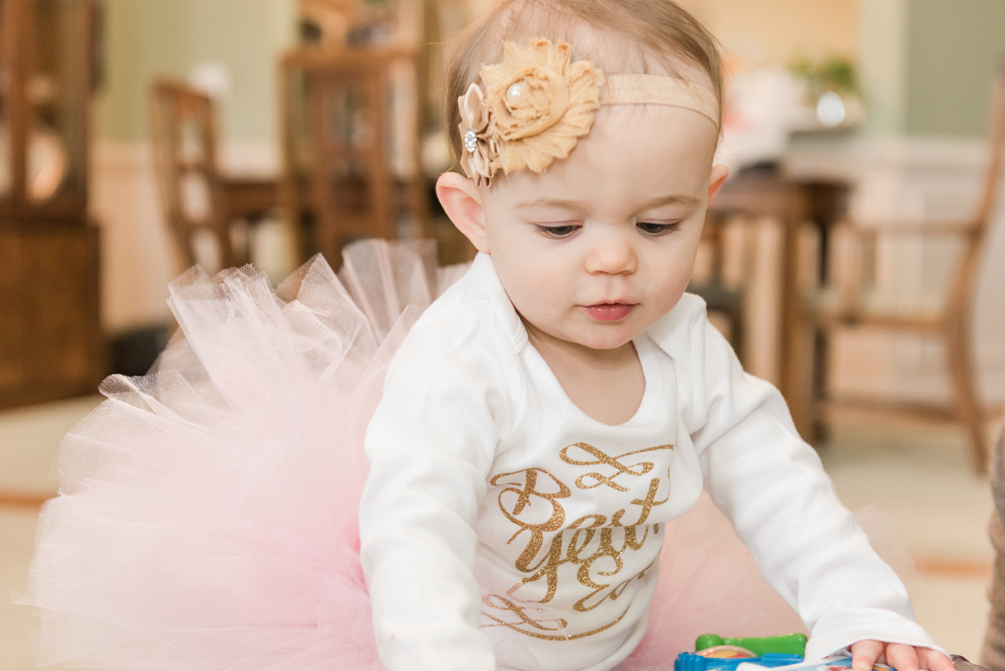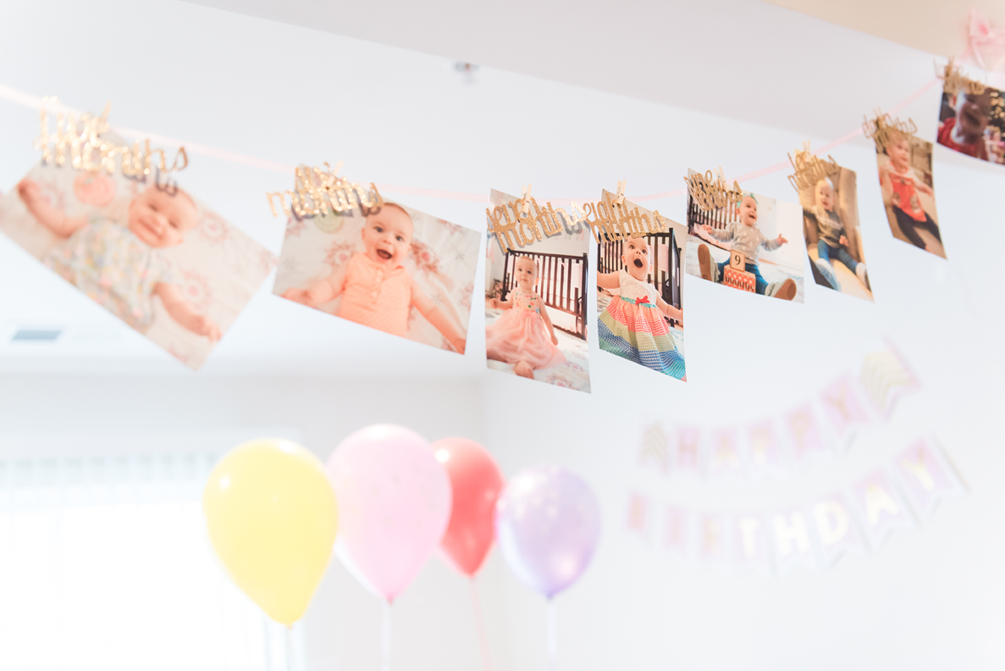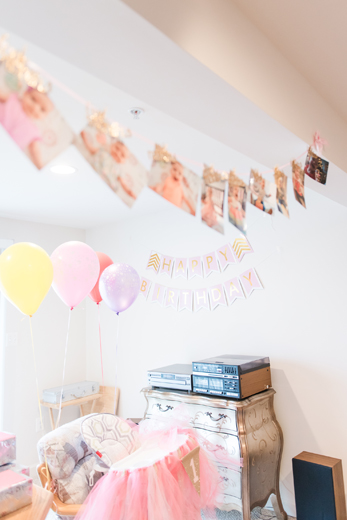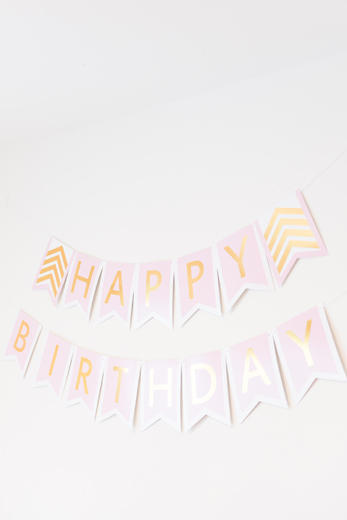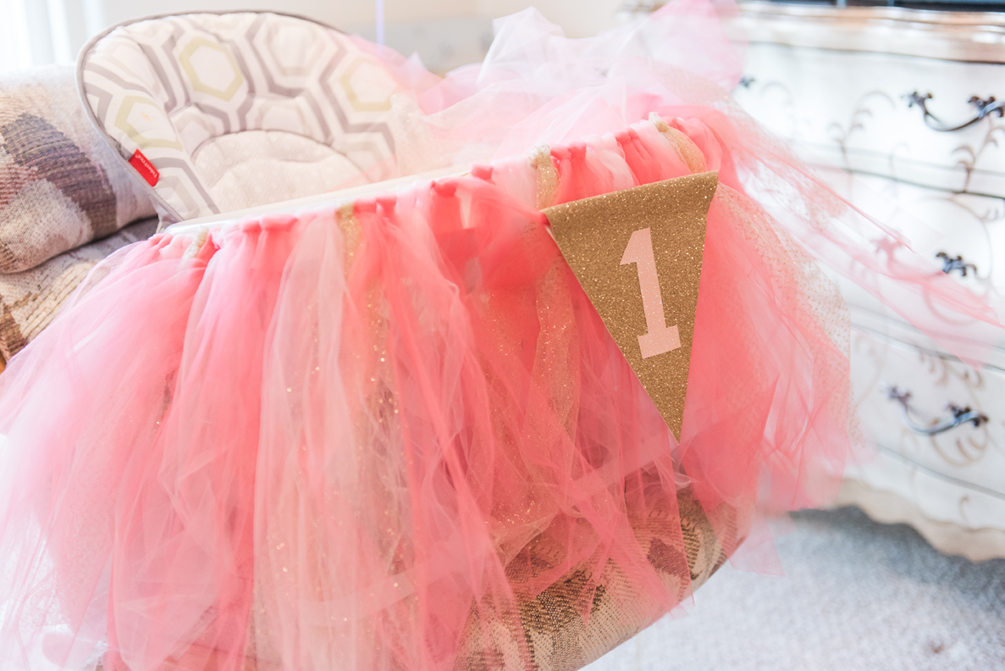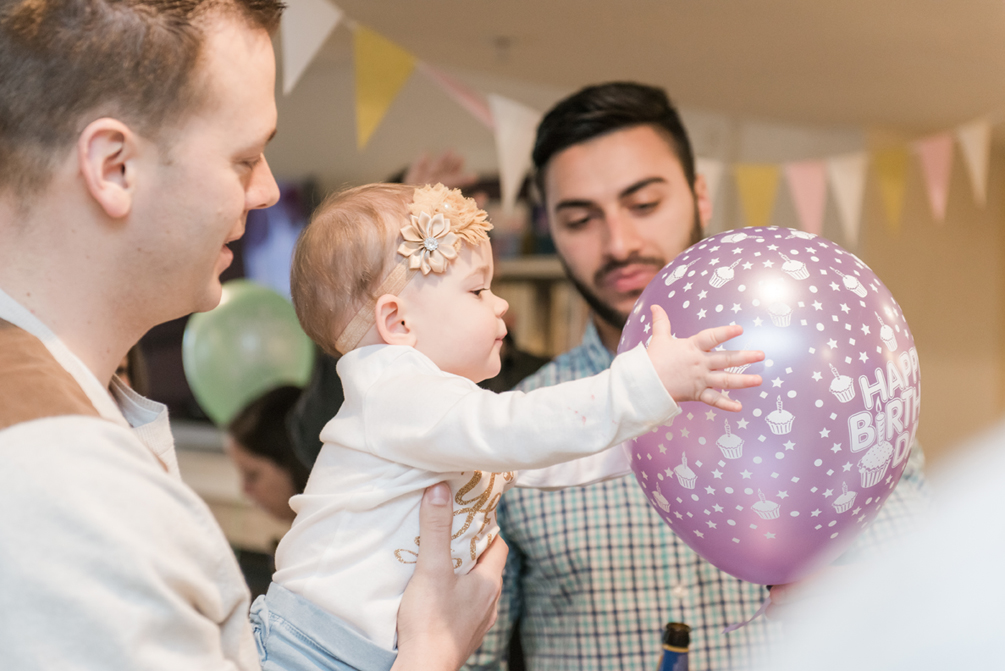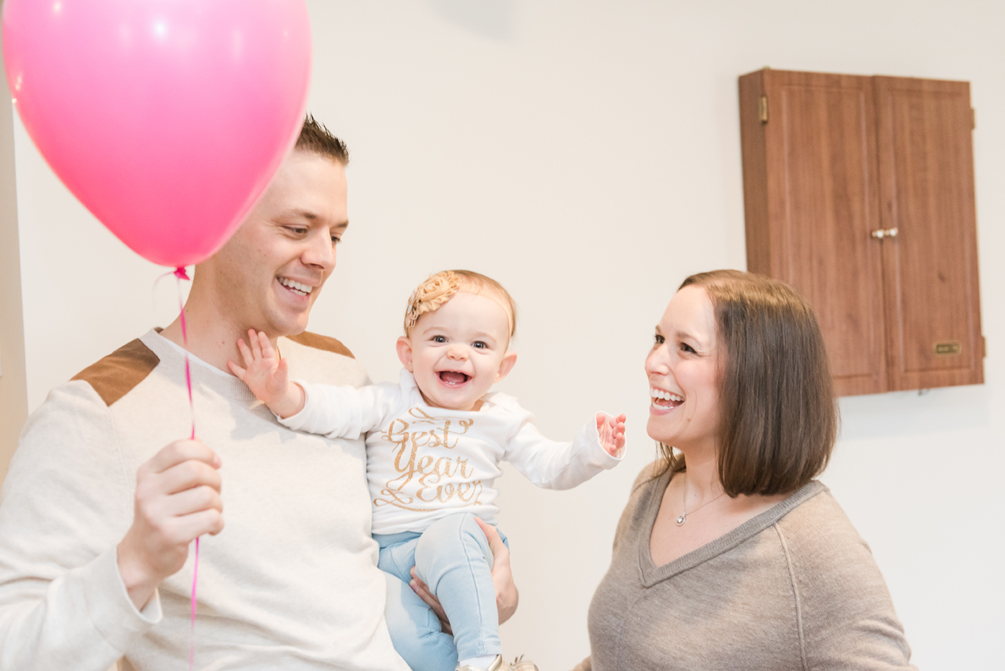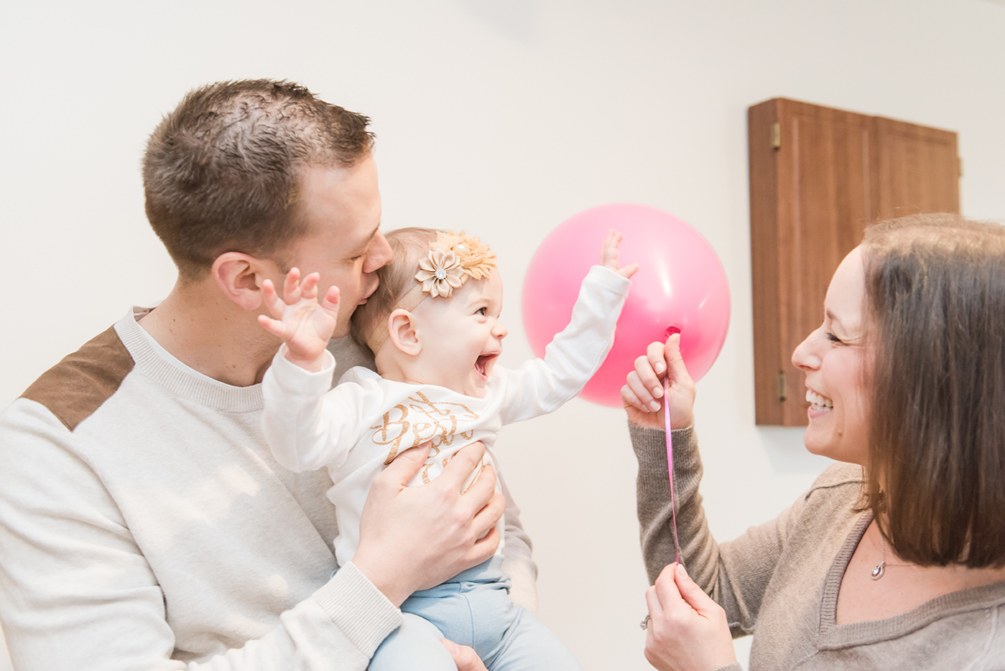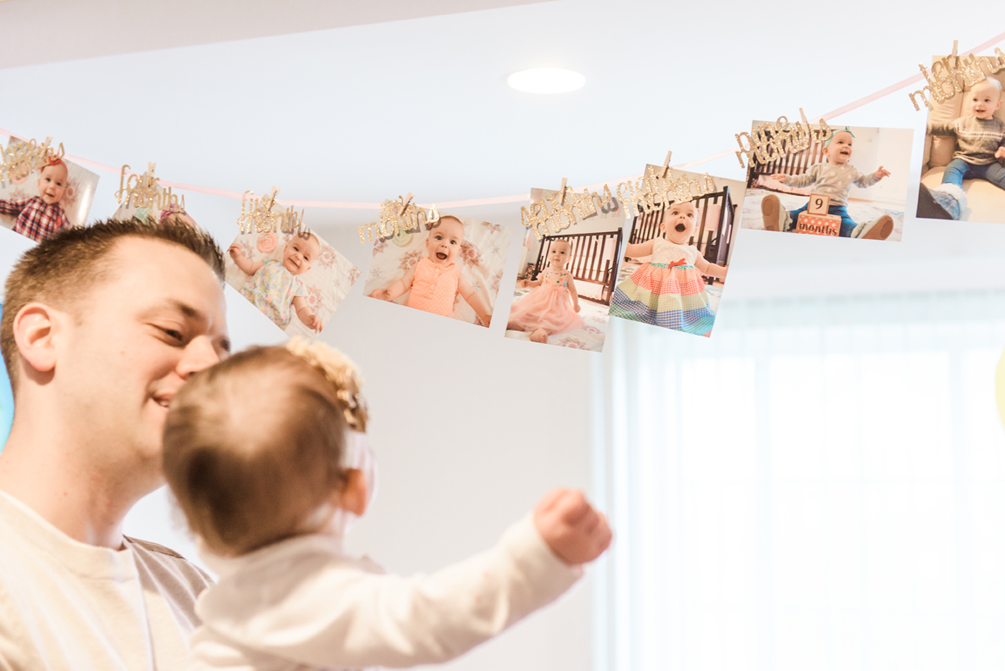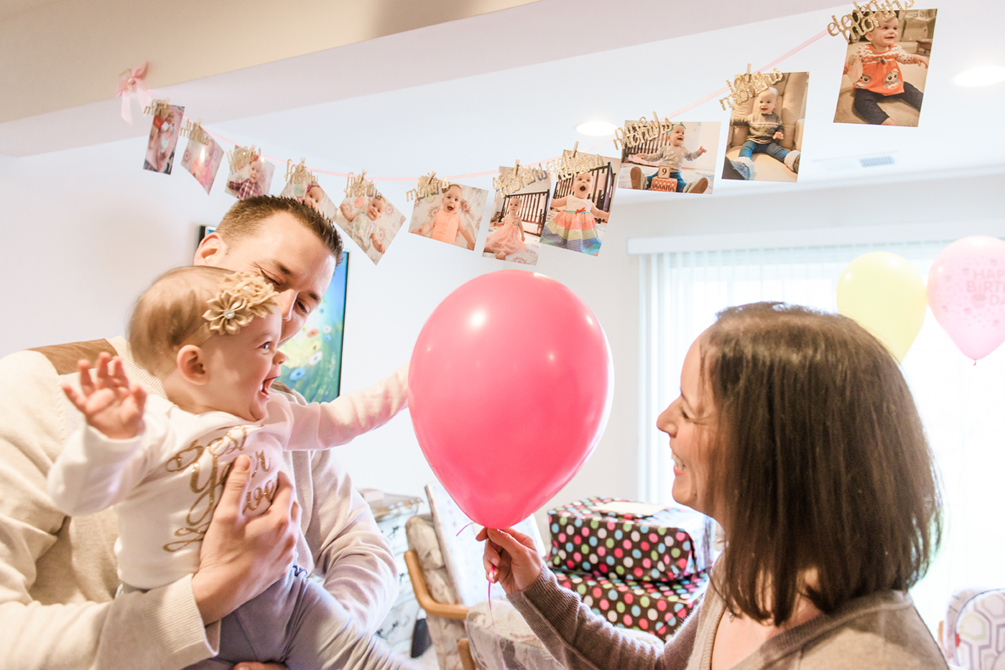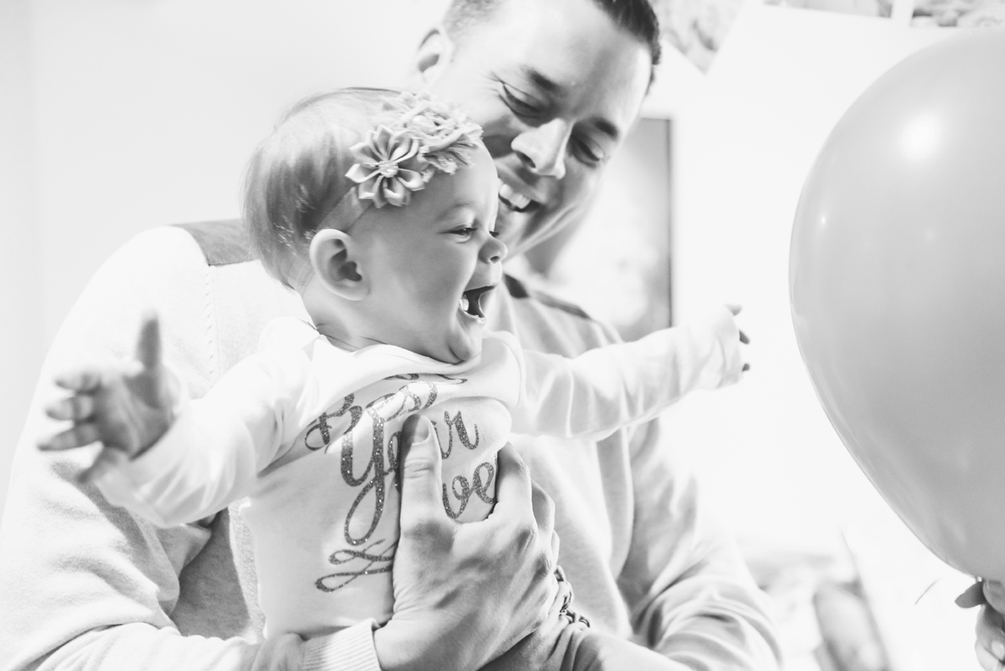 Happy birthday again to Brynn and Aaron! This was such a fun afternoon with you all!