Jenna & Jake's Ocean City Maternity Session | OC Photographer
This weekend we get to shower Jenna & baby Dean in all the love! (ahhh!!) And since the weather thought a "shower" sounded like a great idea today, I think brightening up this Friday with Jenna & Jake's sunny beach maternity session couldn't be more perfect timing!
It's still so unreal and crazy to think that in just about two months we'll have a little baby Dean in our lives to spoil and hug and love! Knowing how much they've been looking forward to starting their family makes this such an exciting time to celebrate with our friends. Oh yeah, and I might be just a little excited since his due date is the same as our dating anniversary ;) Jenna and Jake are the first of our close friends to welcome a baby into their family (I mean fur-babies totally count right?? haha) and it's still pretty surreal to think that our friends we've known since highschool are going to be PARENTS?!?! AHH! We are so excited for you two and to be a part of it all. Congratulations x100000000!! <3
Jenna & Jake booked a weekend trip to Ocean City this past weekend for a little babymoon at the beach, and we were able to tag along and hang out and take photos on Saturday. And oh wow, we lucked out amazingly with gorgeous warm weather! Being at the beach was so relaxing and definitely took us back to past trips as the four of us. (Umm I just got chills typing that knowing that it won't be just the four of us soon!! Ahh so crazy!) It was such a sweet and fun day and I'm obsessed with their photos. These two are just too dang cute and photogenic! Not complaining!! haha ..okay I'll stop typing since I maybe sometimes write too much I hear ;) But we are so happy for you guys and we love you and baby Dean! Can't wait to meet him & congratulations!!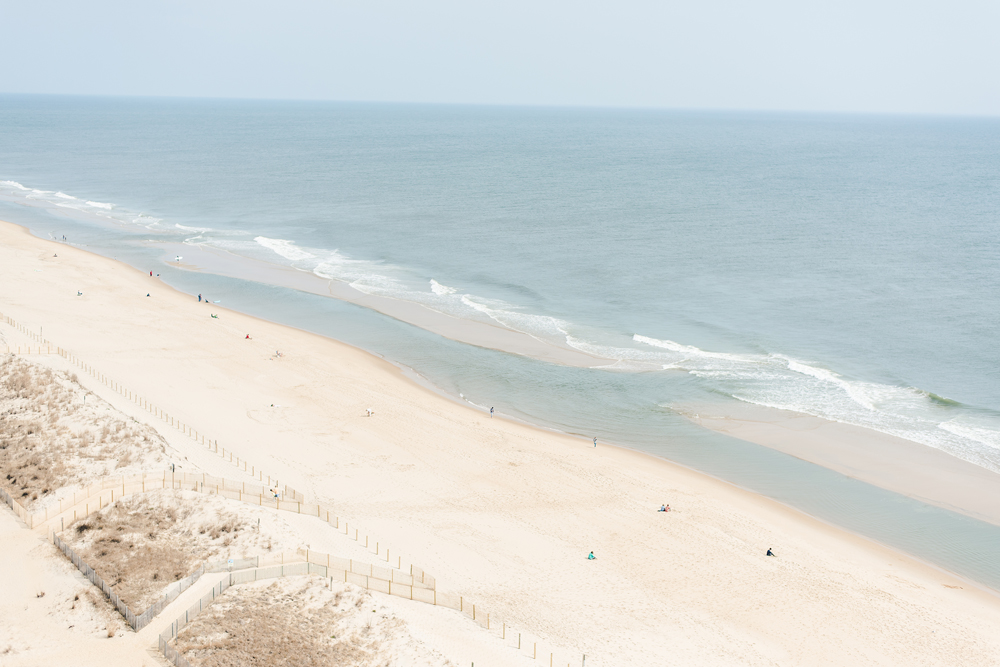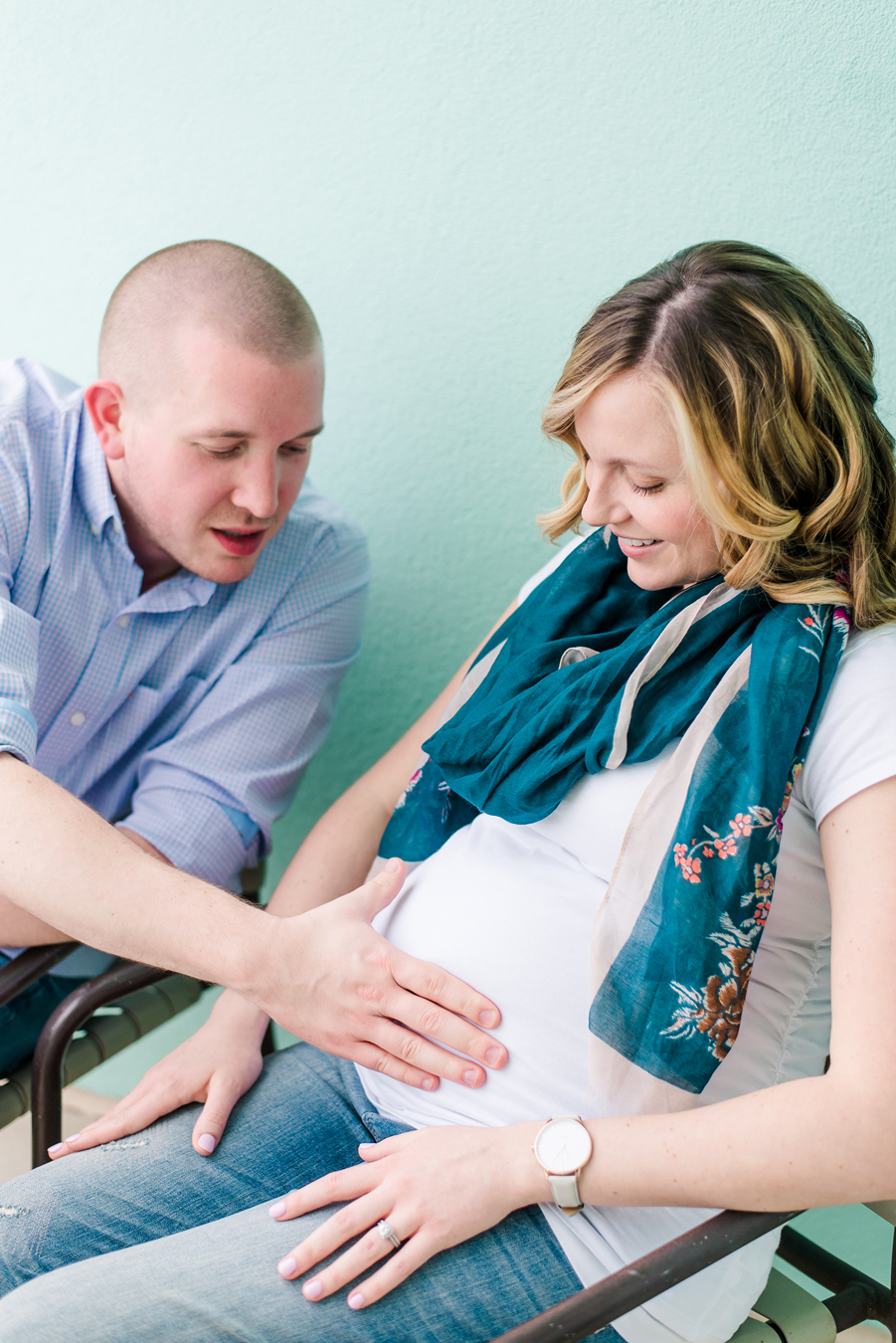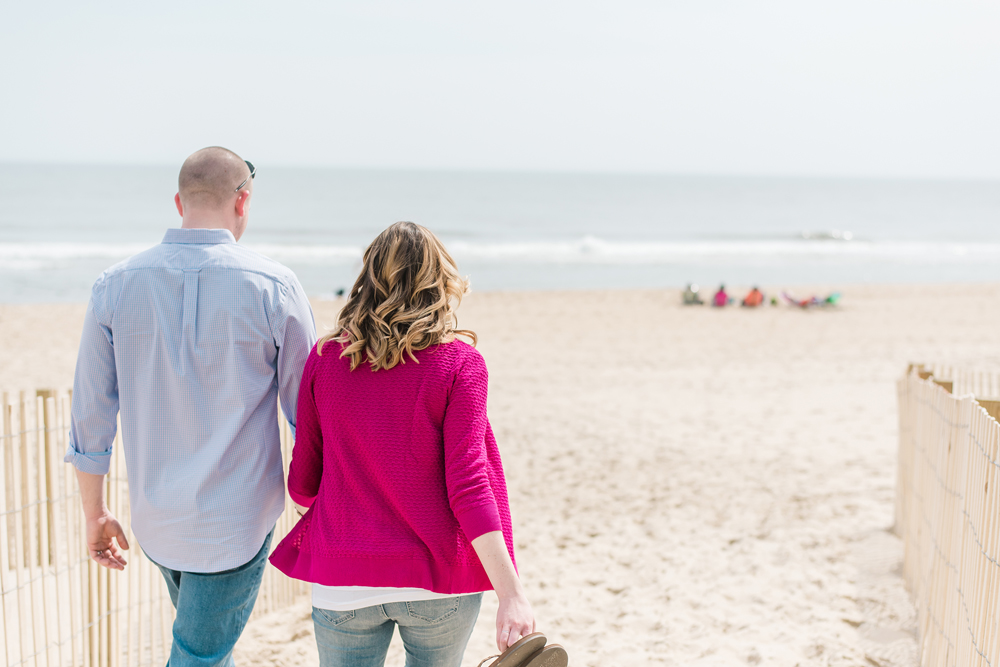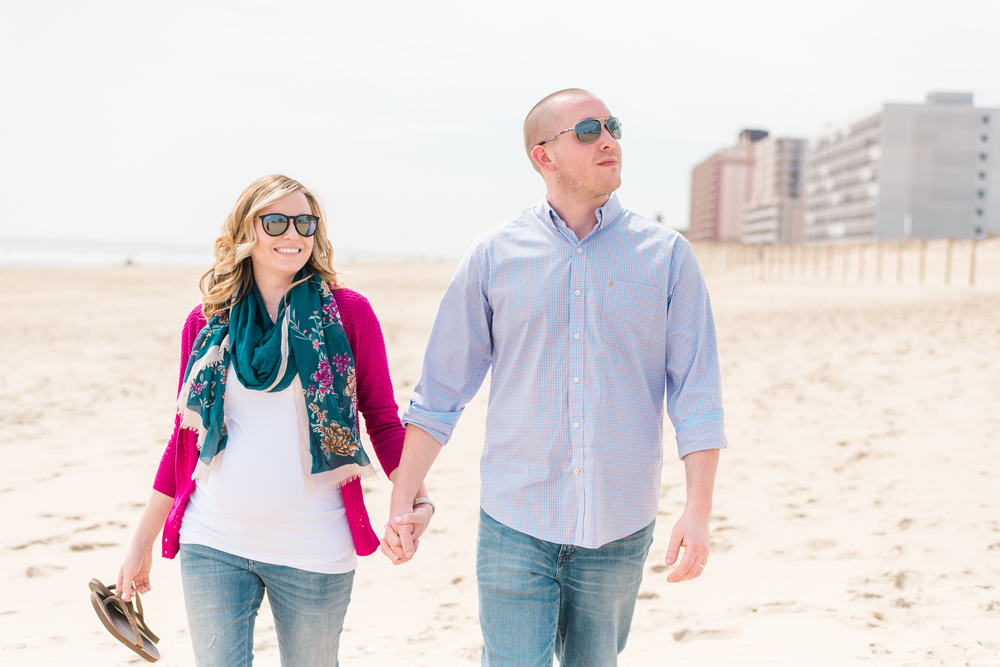 Cool Parents. I feel like this should be a movie cover? hahah You two are so cute.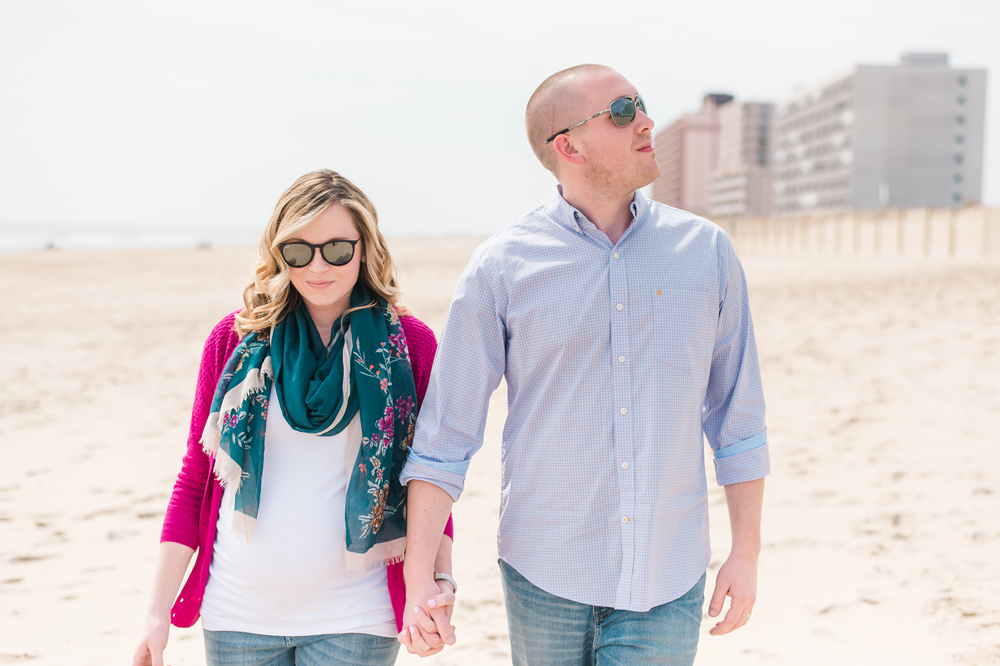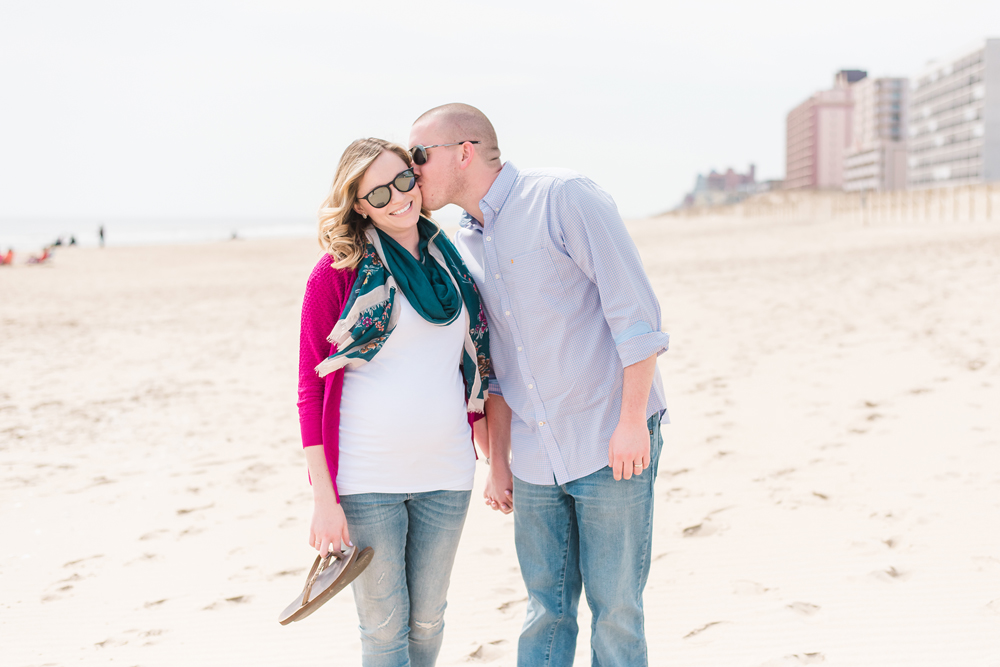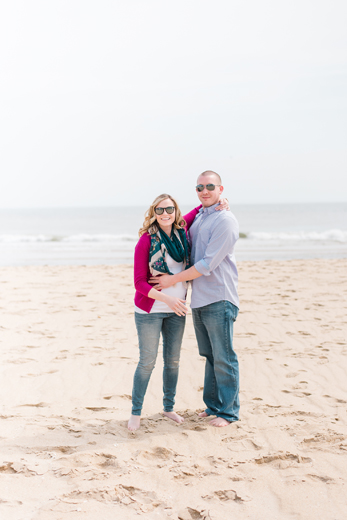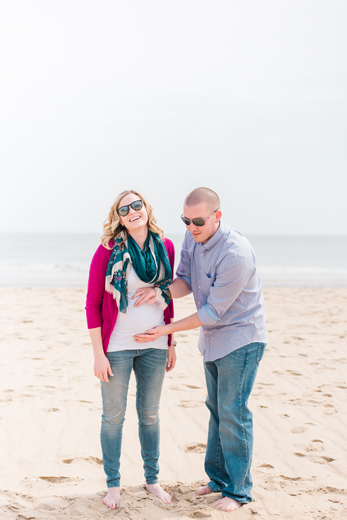 Naturally, there was plenty of silliness involved when you get all of us together.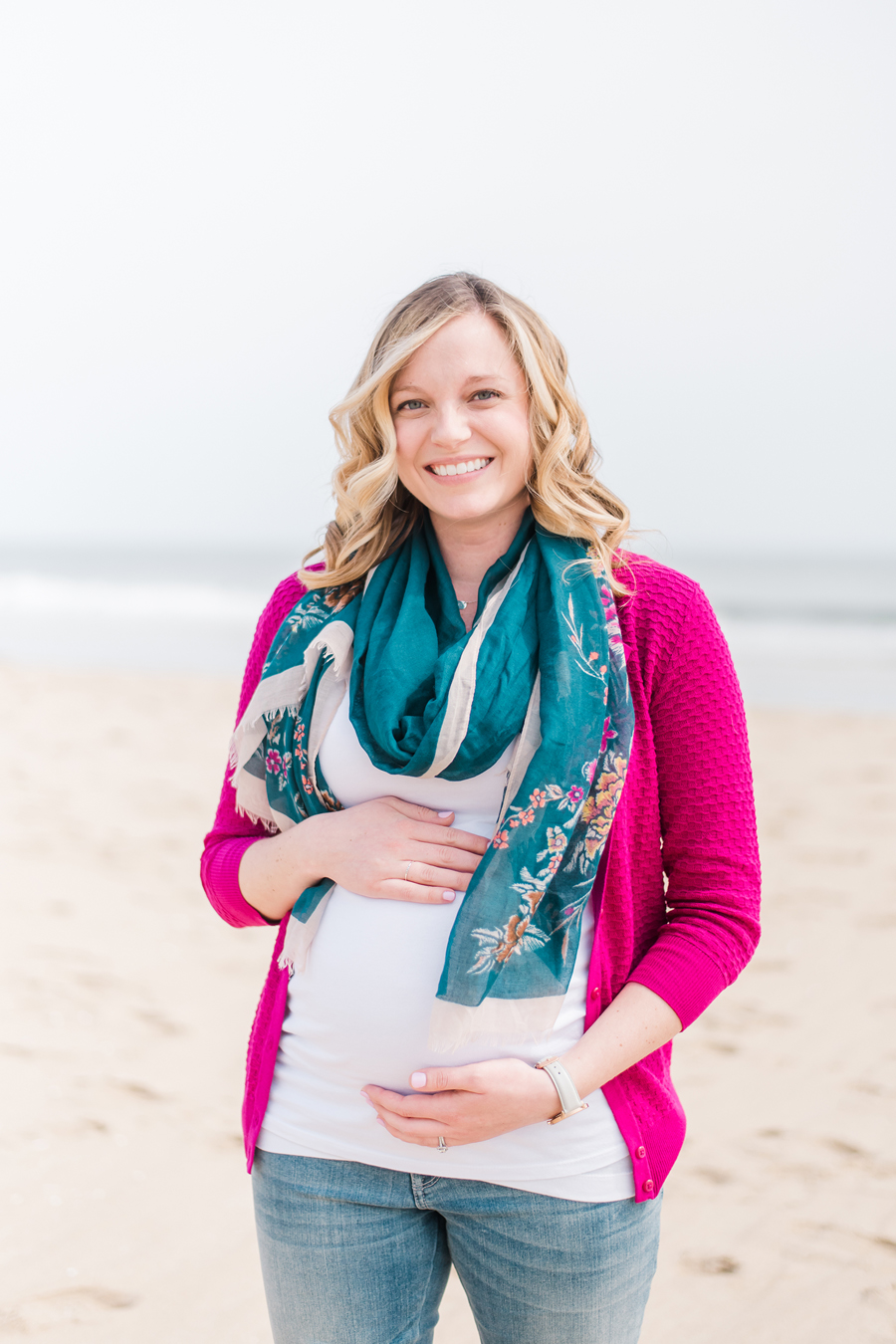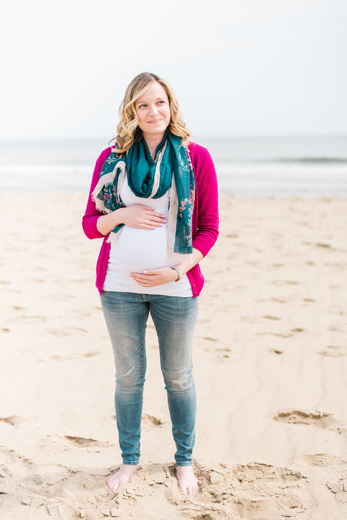 gahhhh! So GORGEOUS Jenna!! <3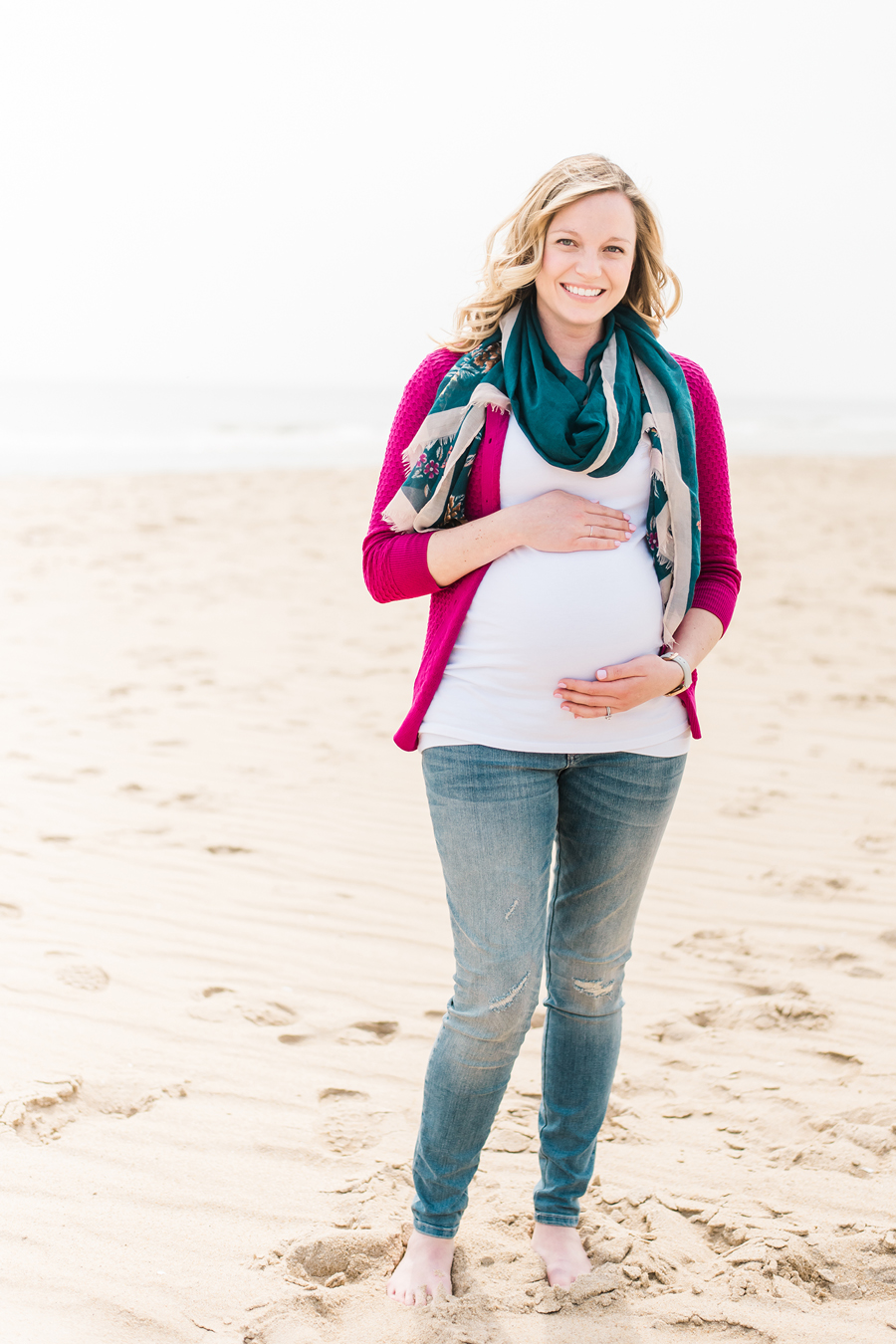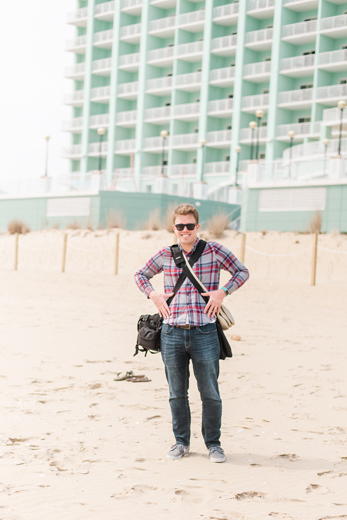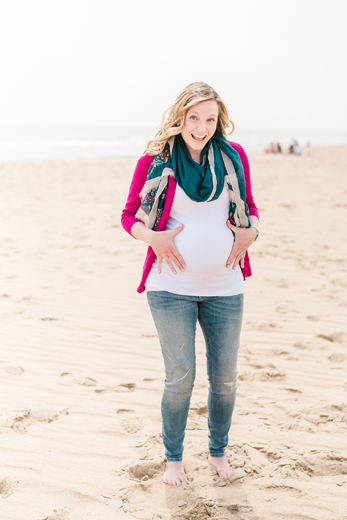 Adam was assisting me by carrying my bags and also demonstrating good pose technique.. bahaha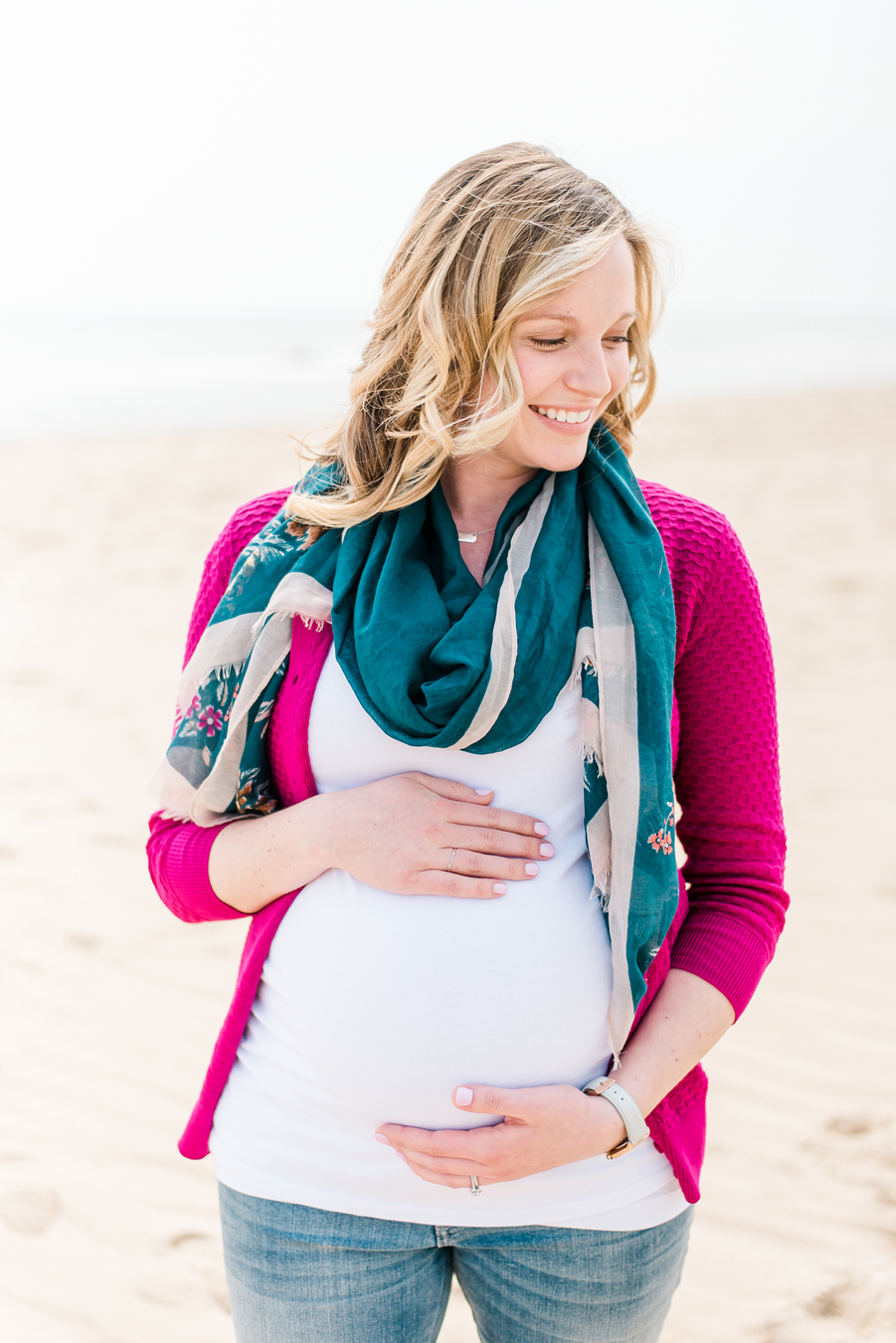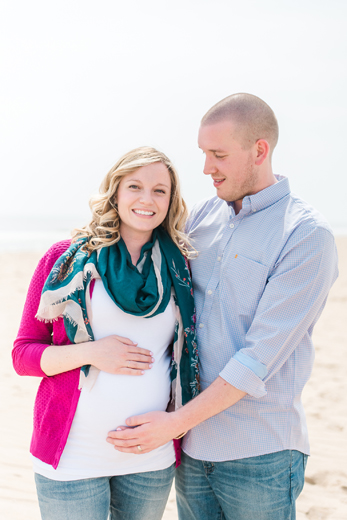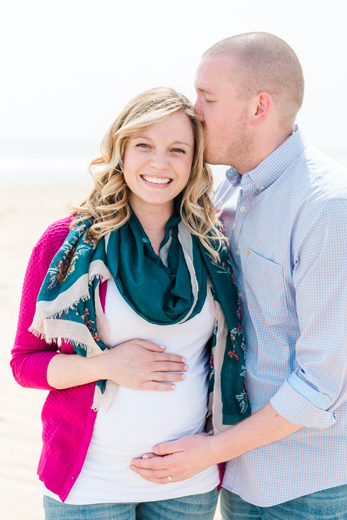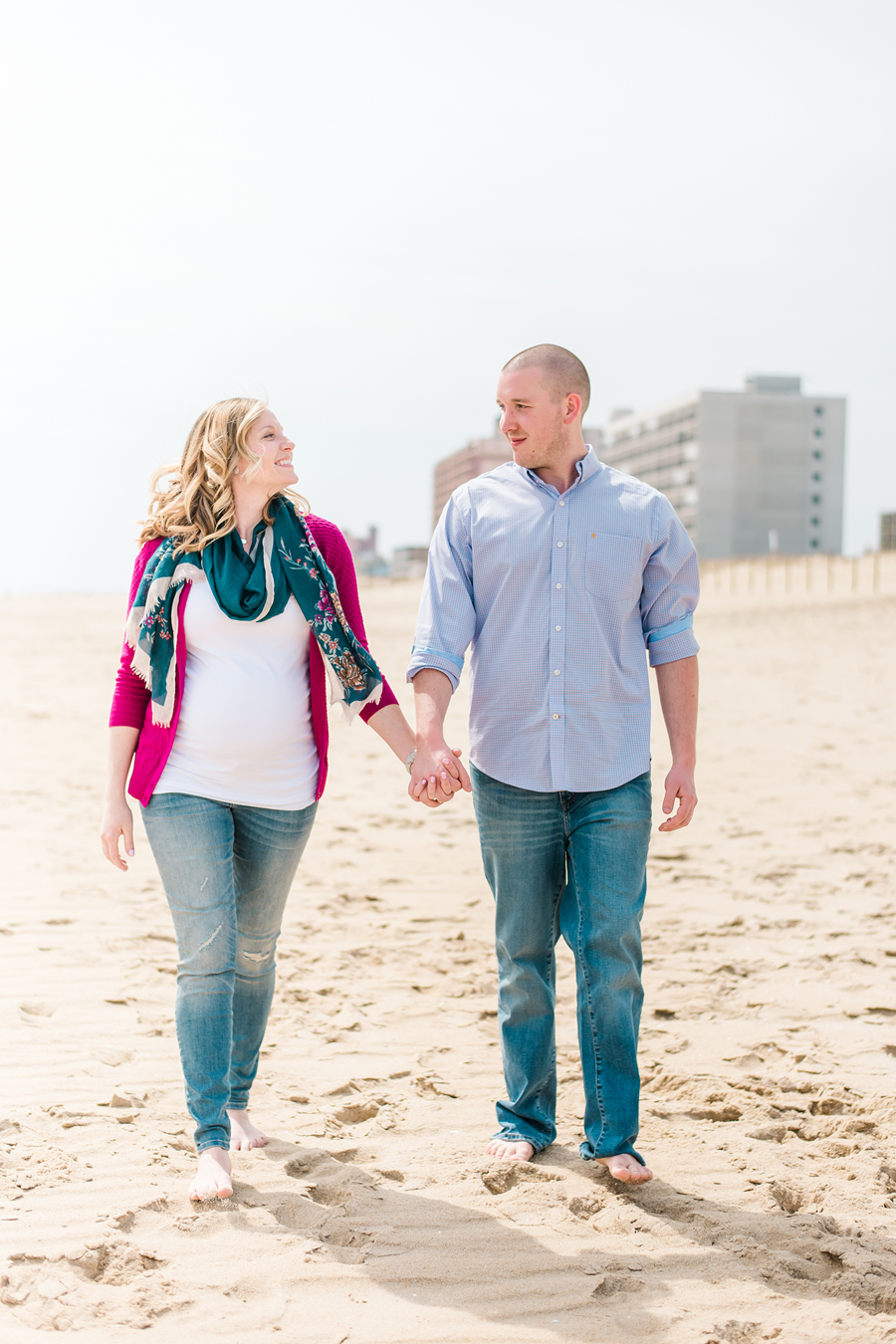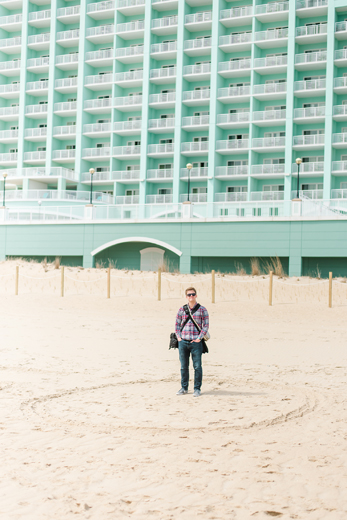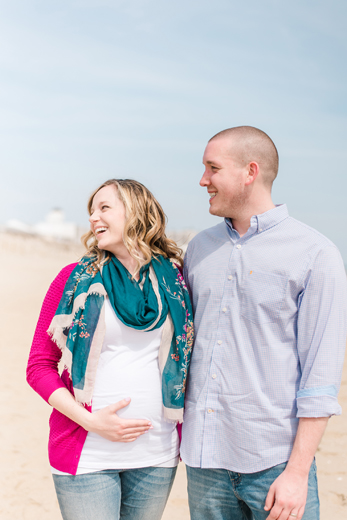 We'll come back to that giant circle in the sand at the end.. But seriously Adam might have to come to all my sessions now to get couples to have such cute natural laughs ;)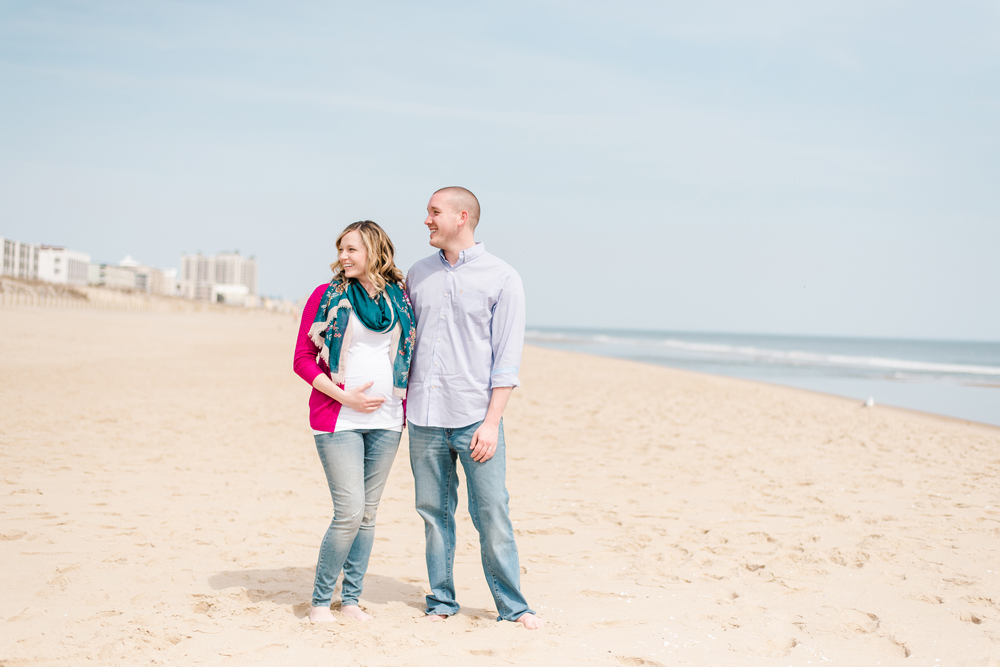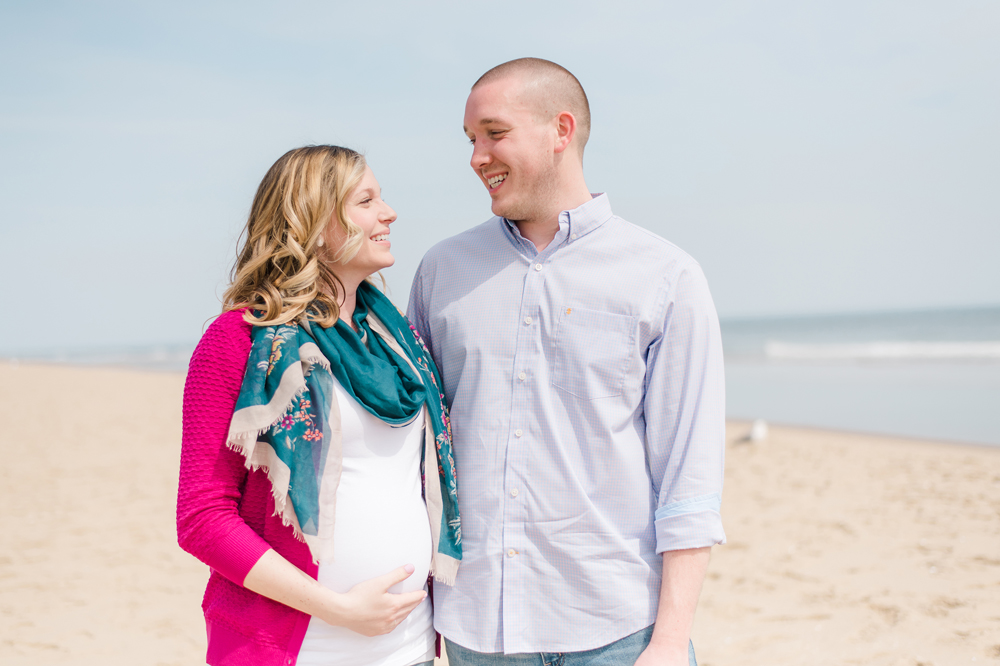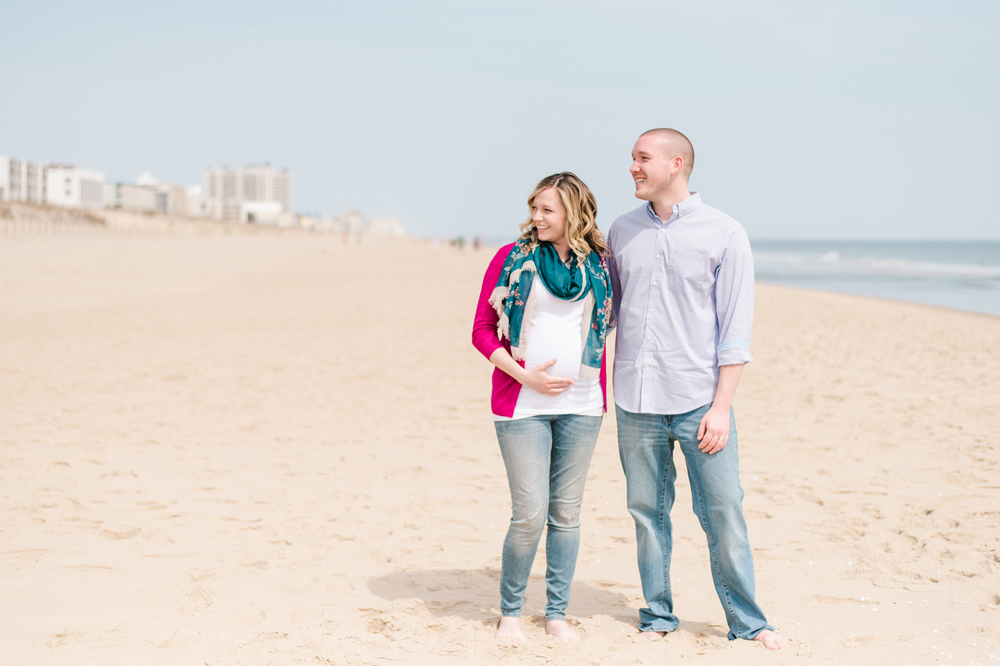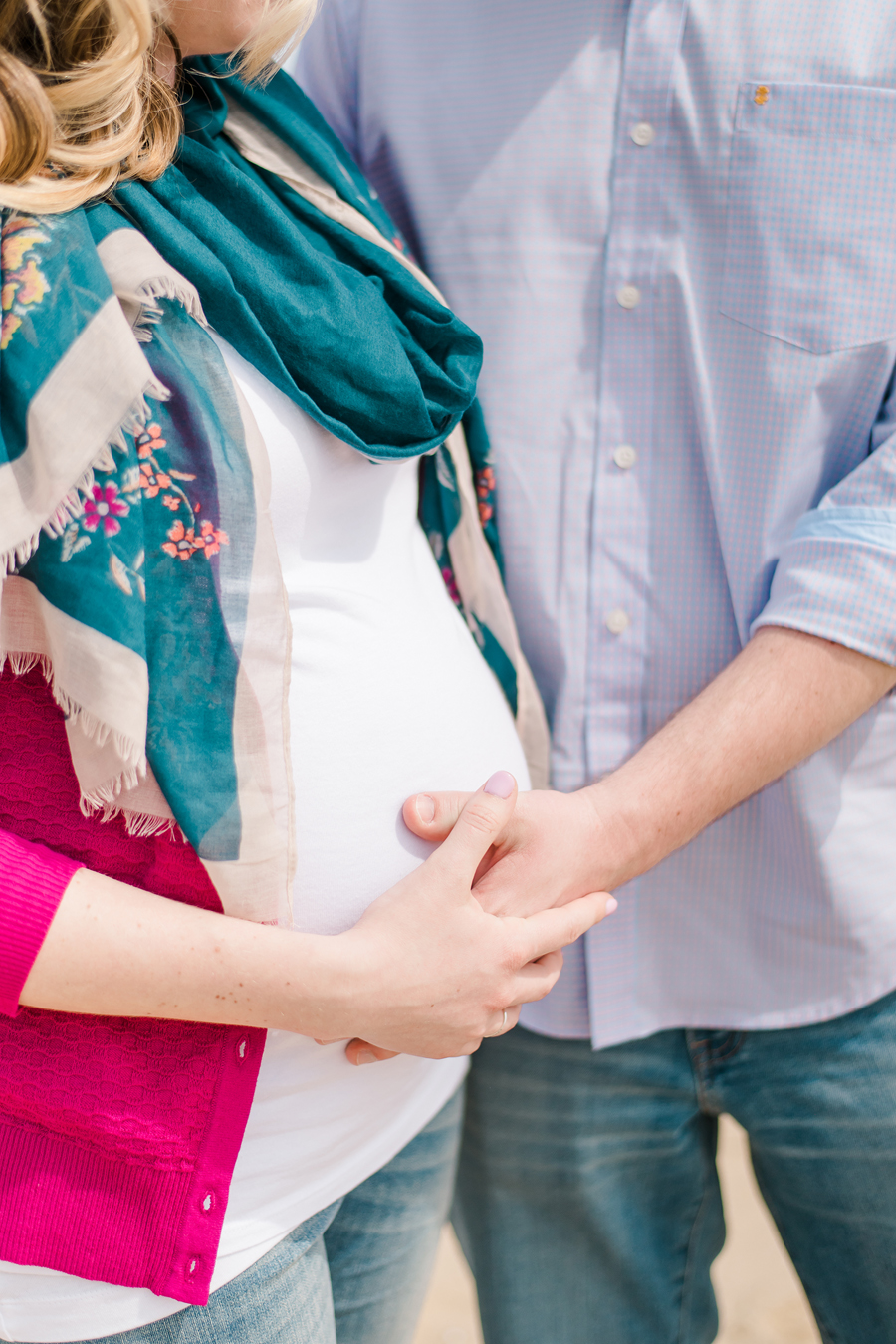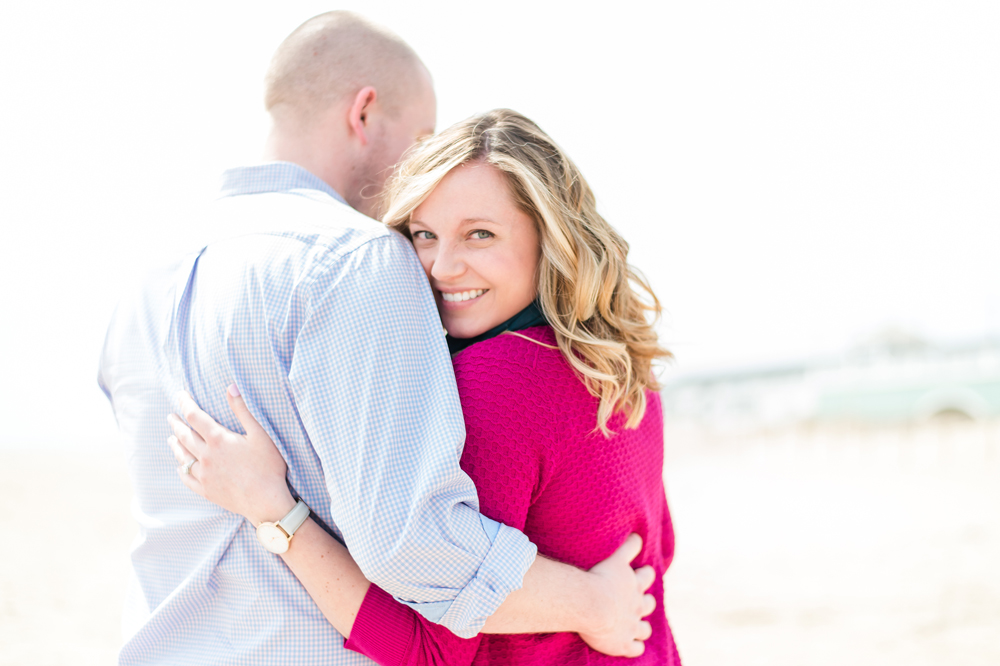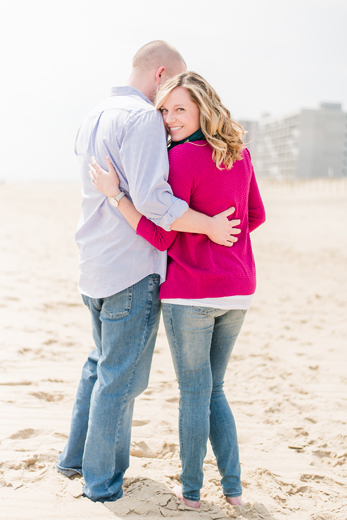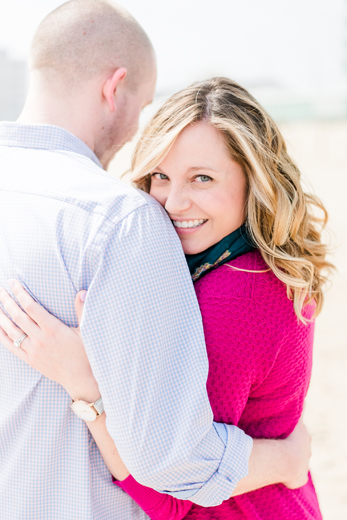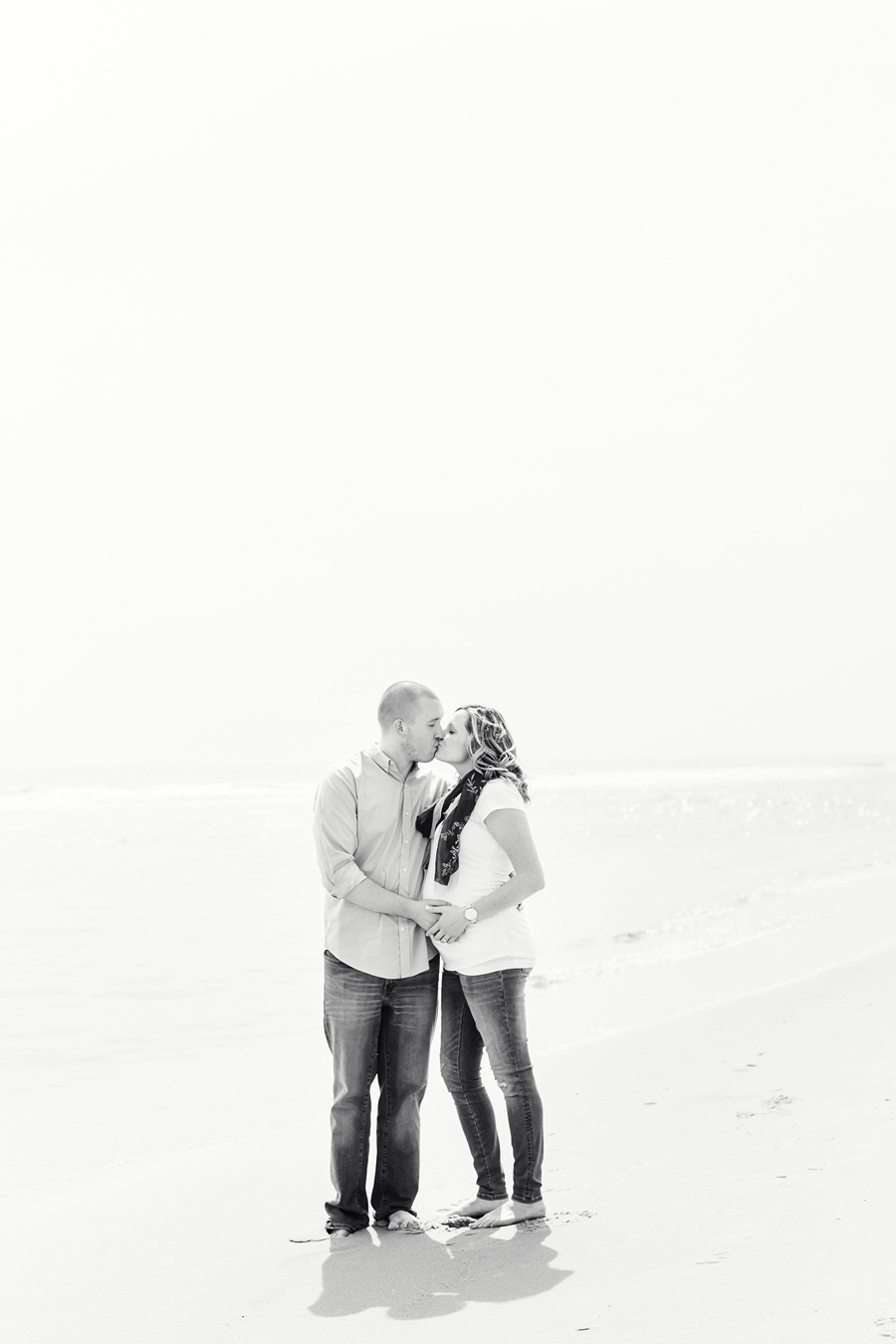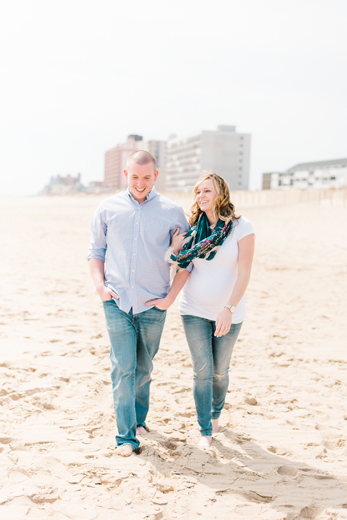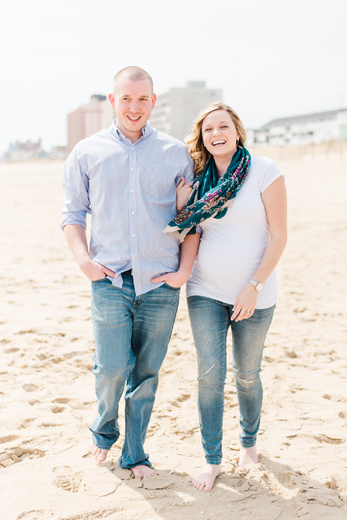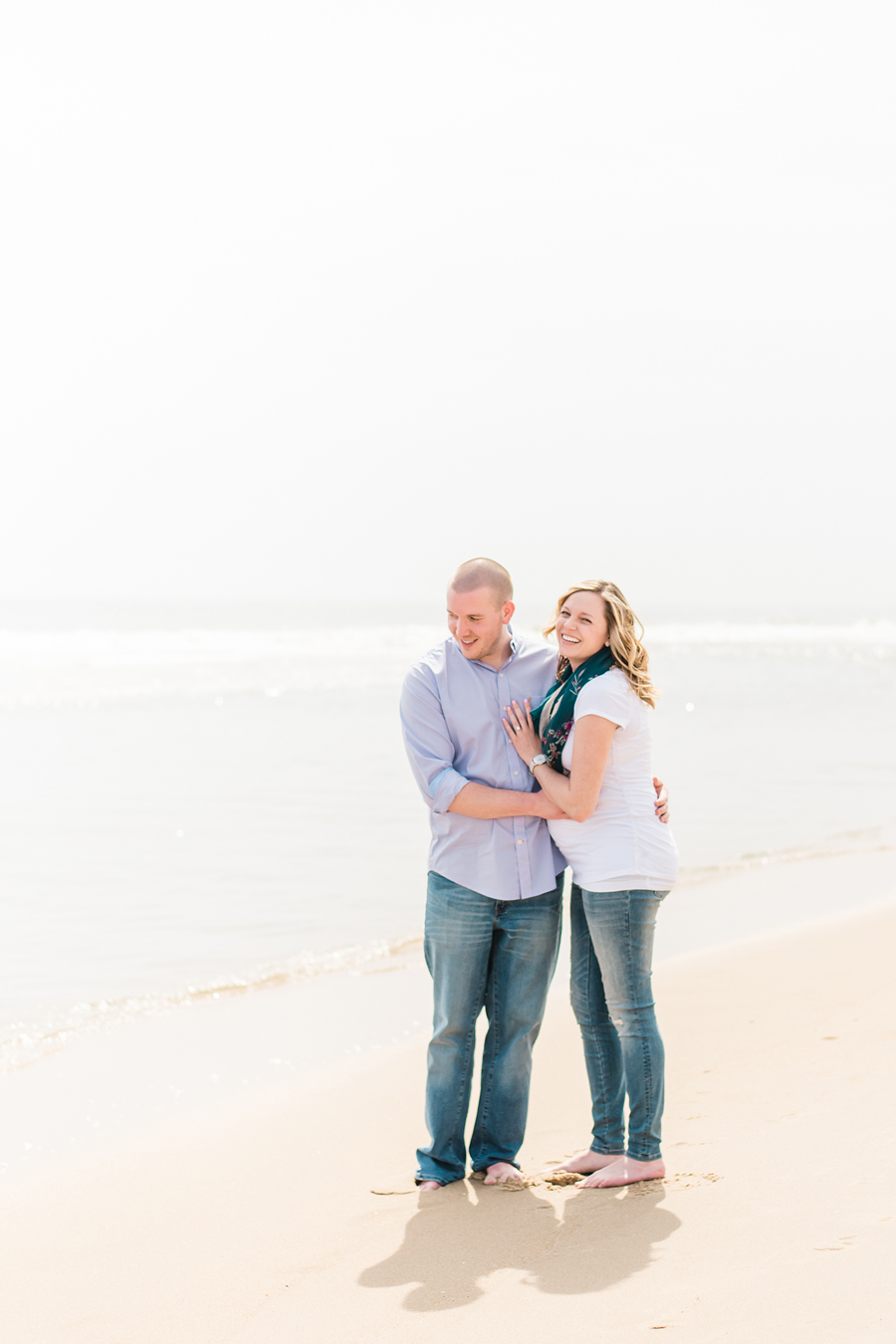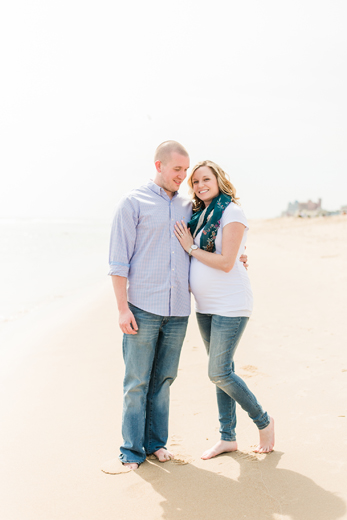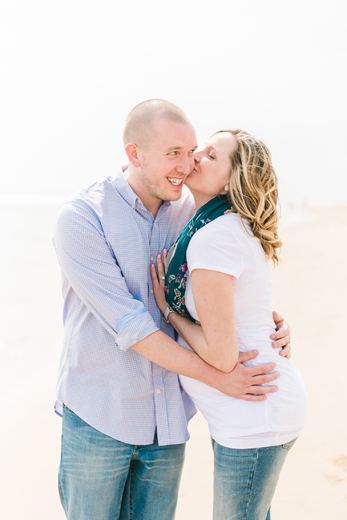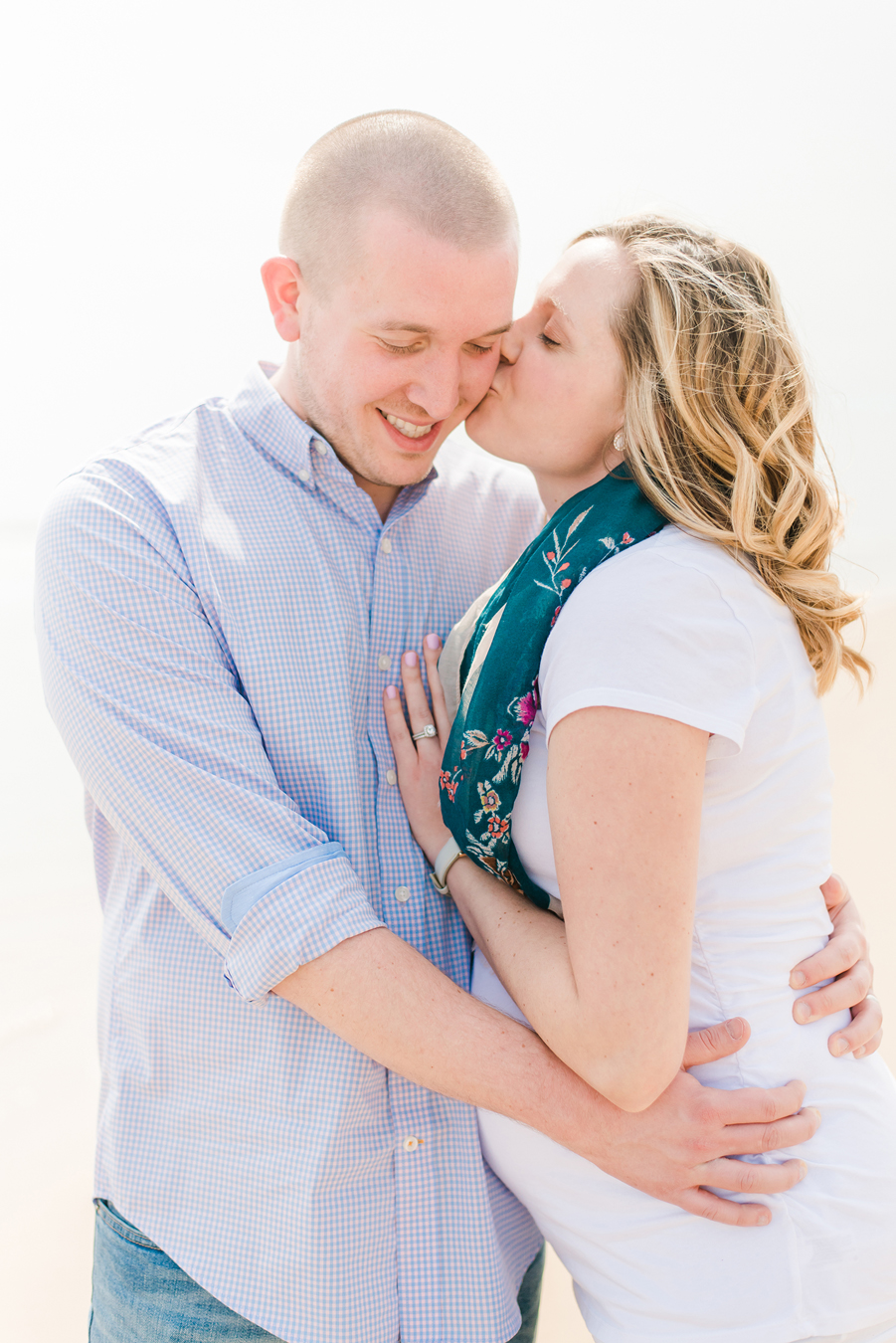 Adorableeeee!!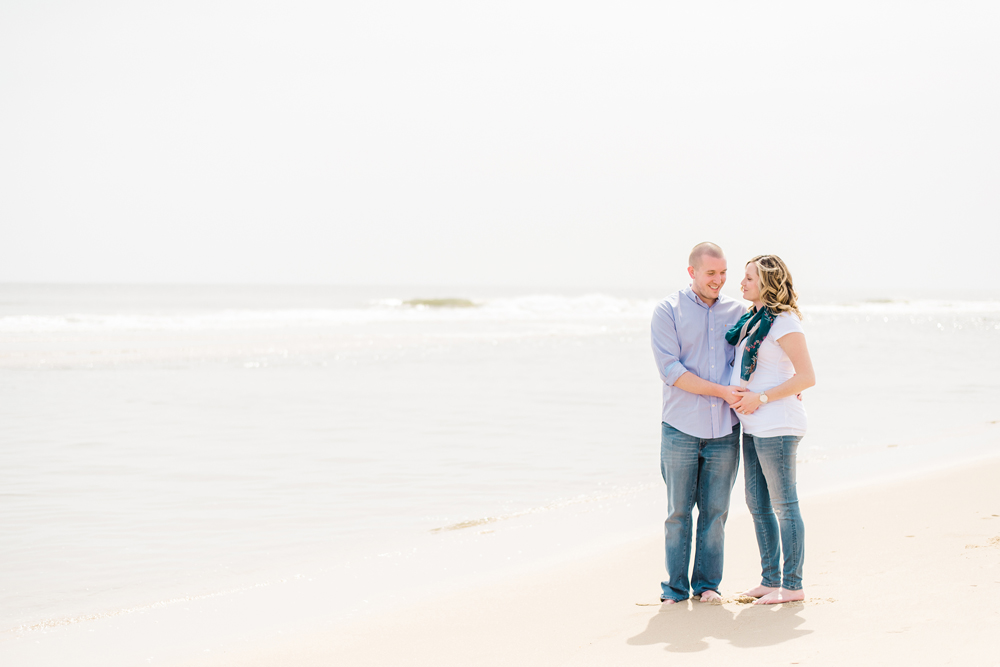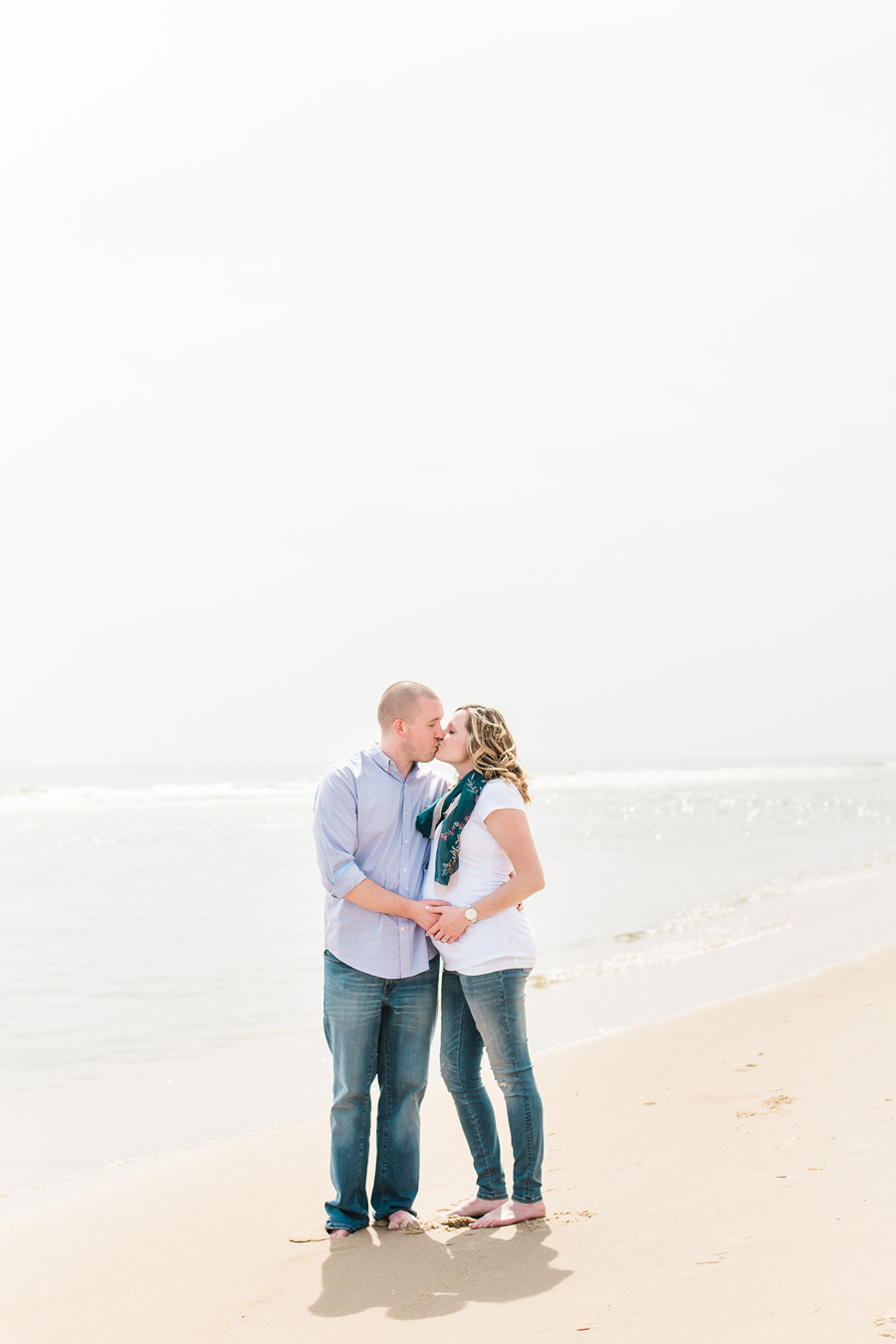 One of my favorites!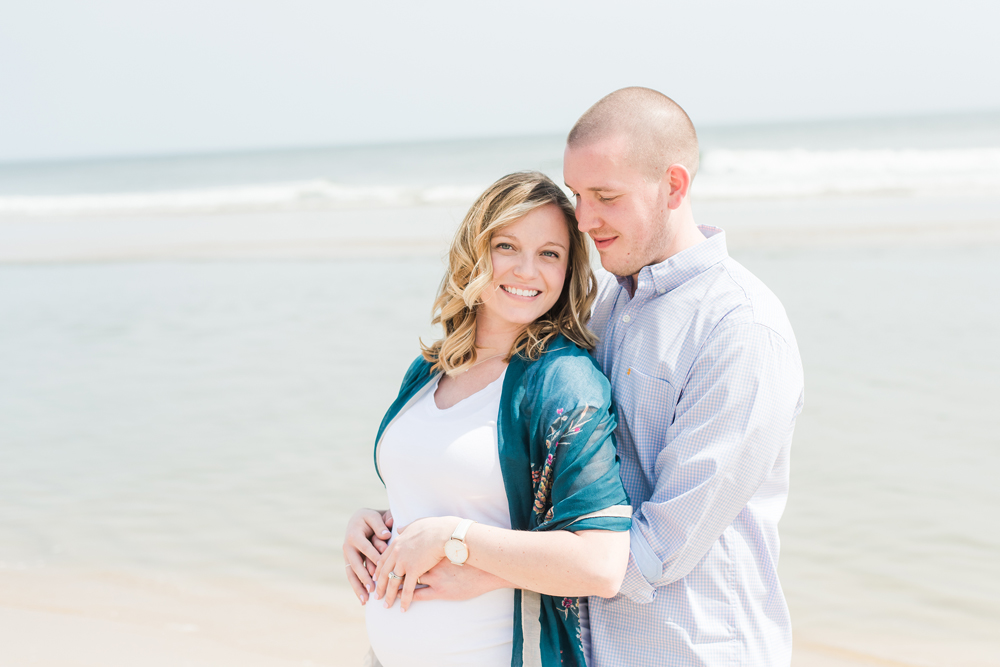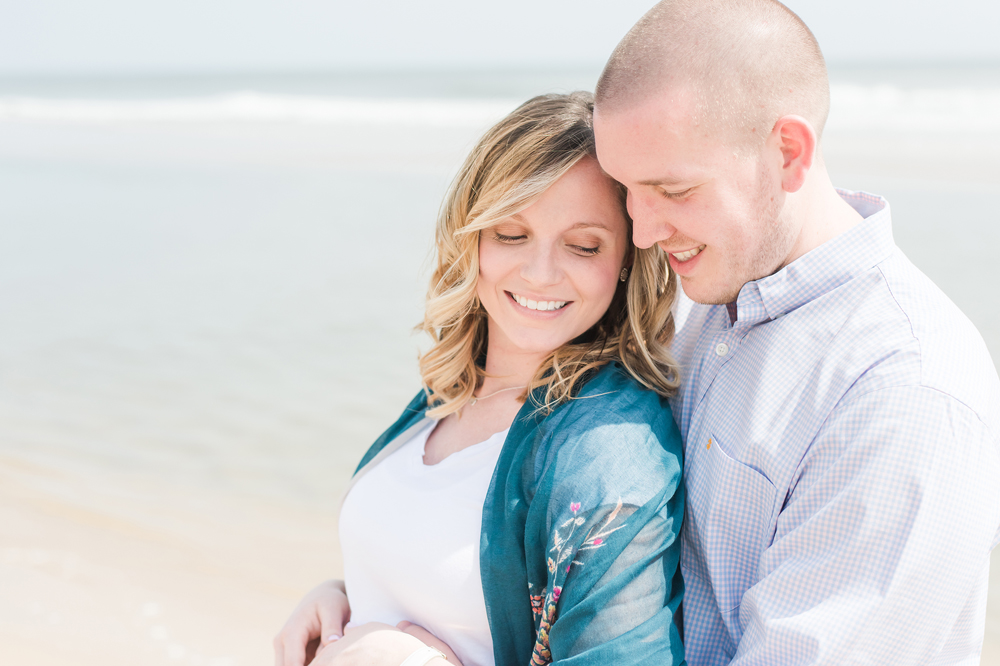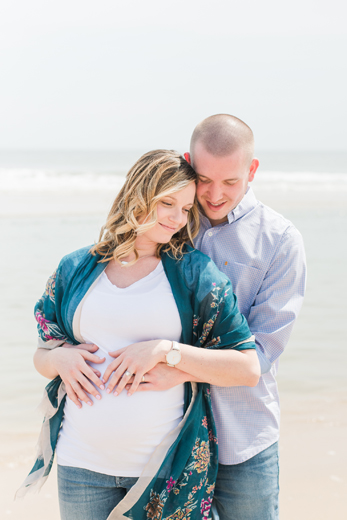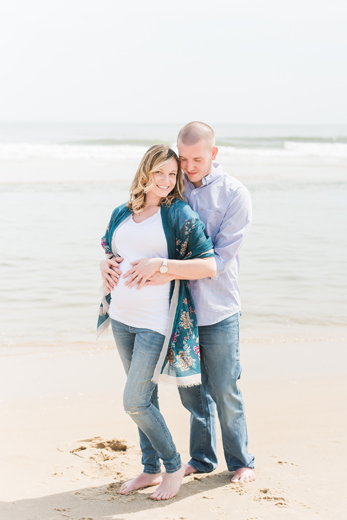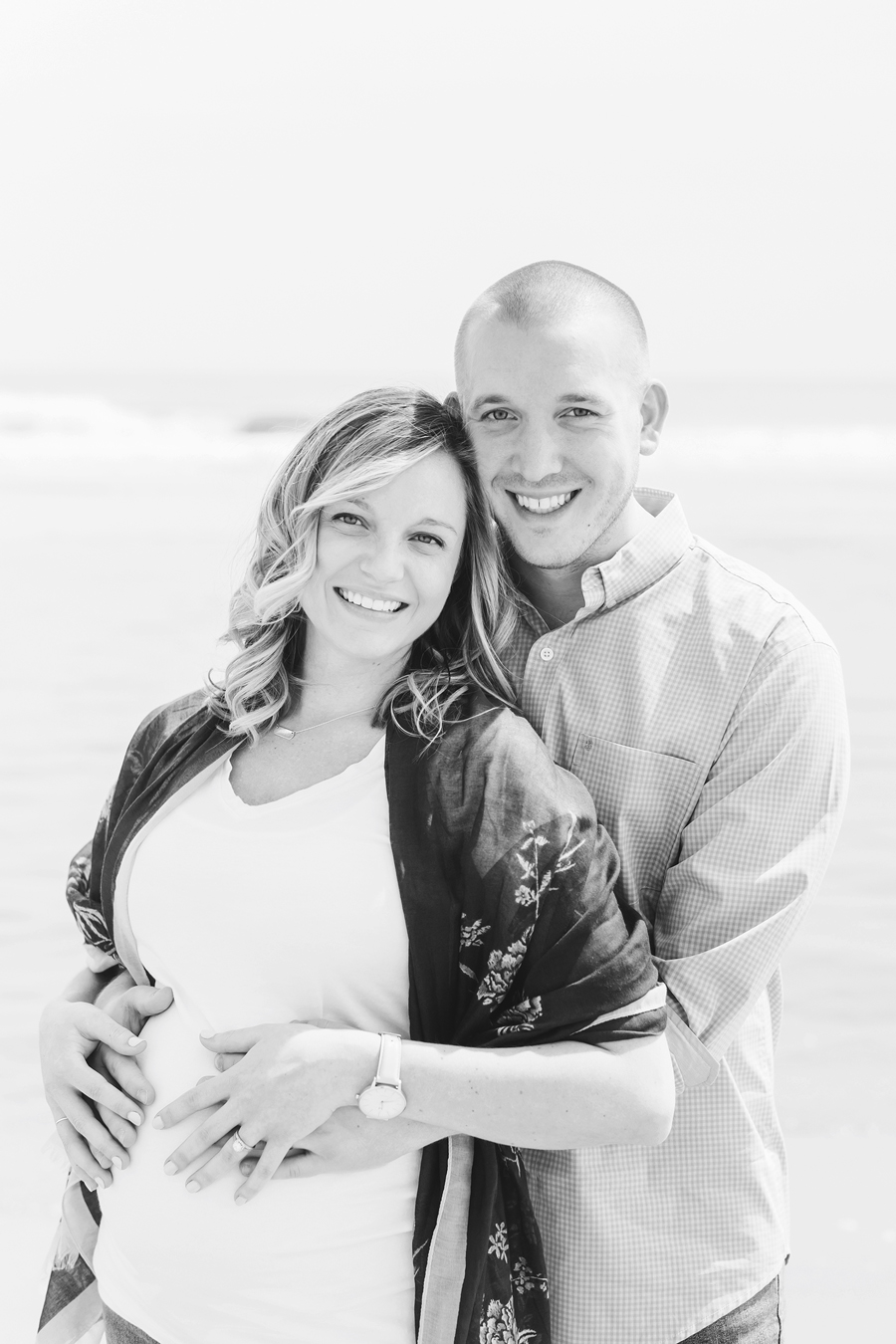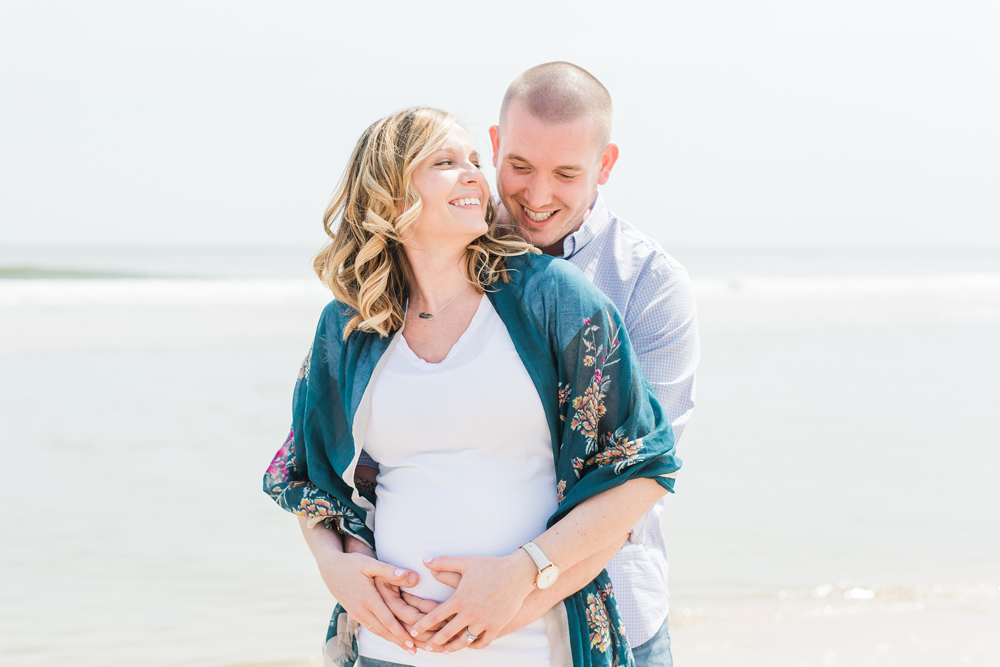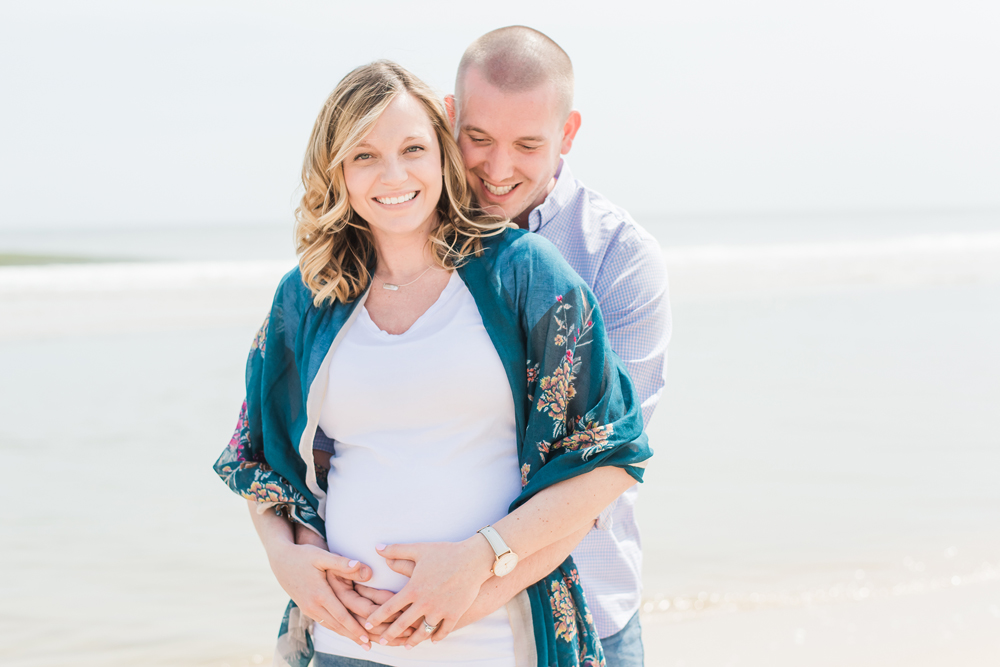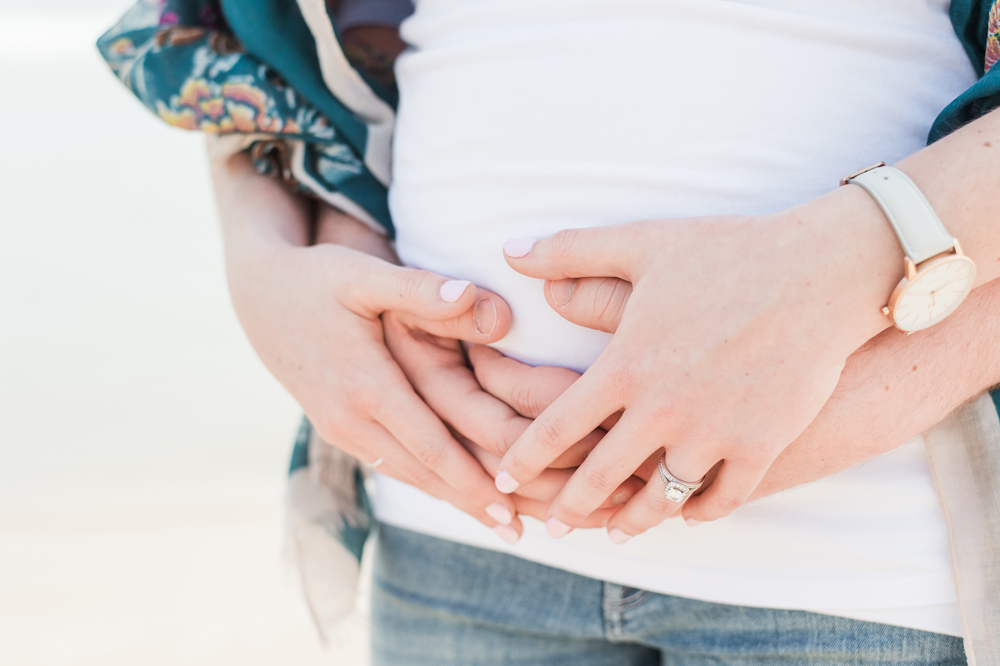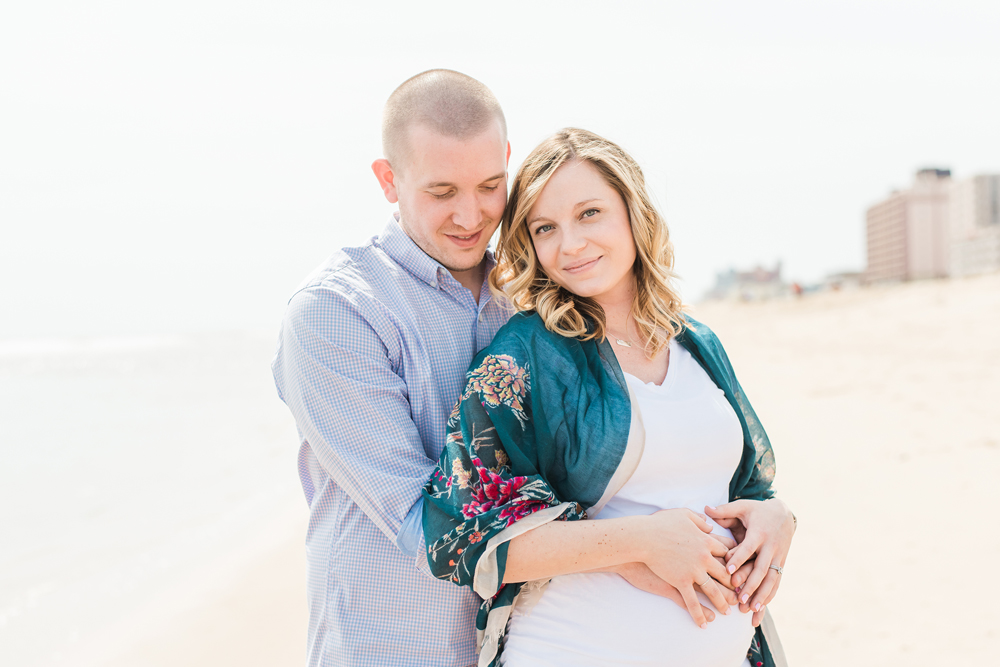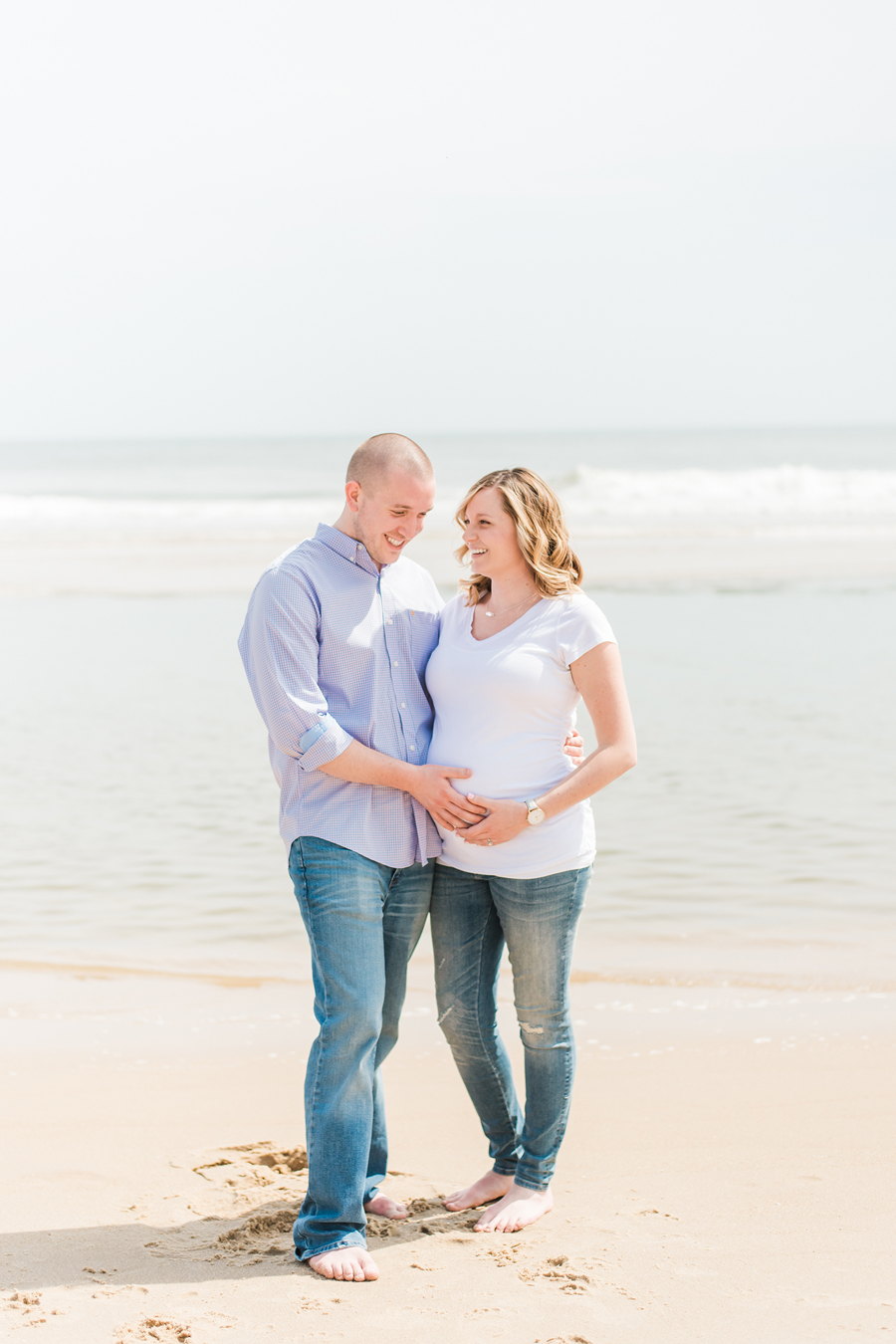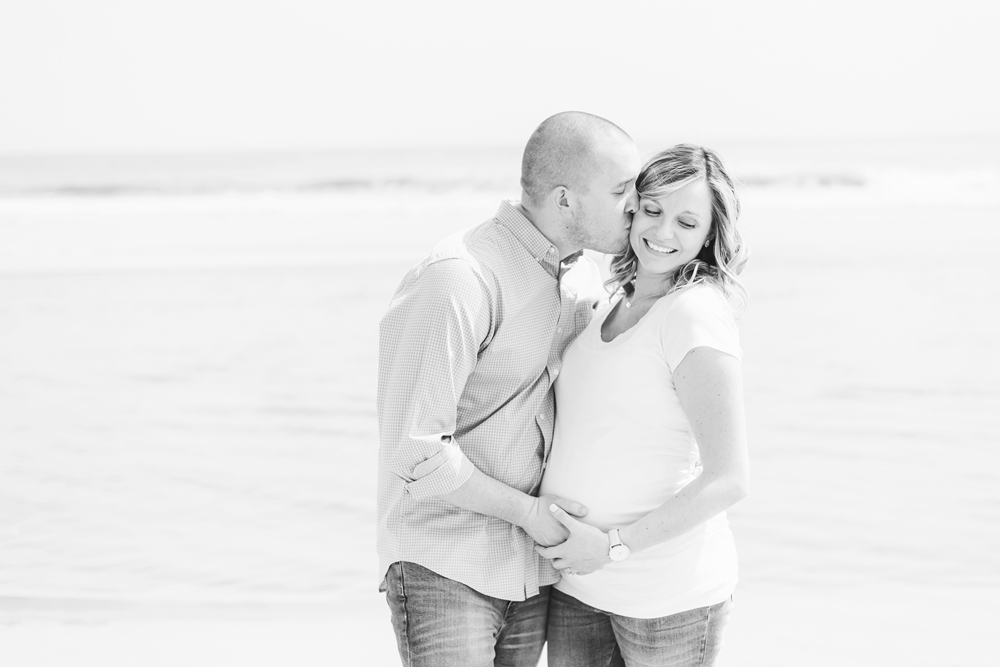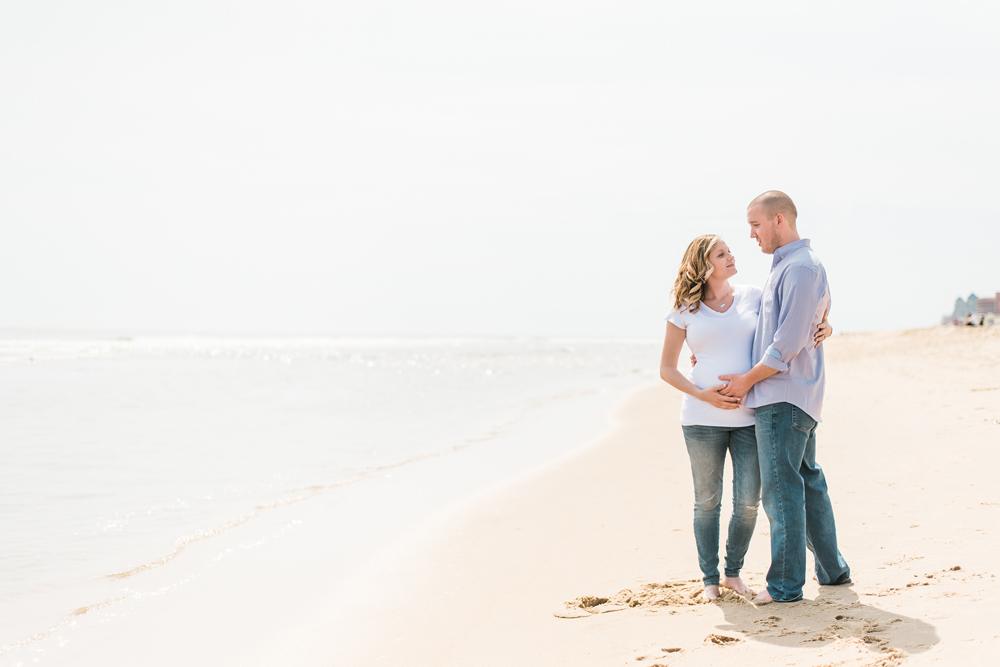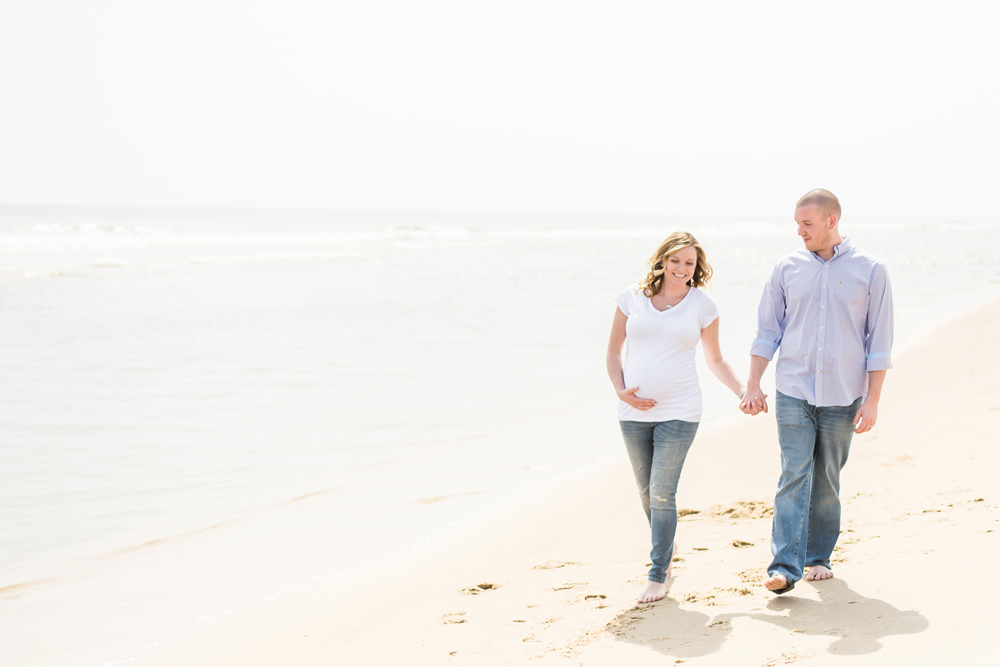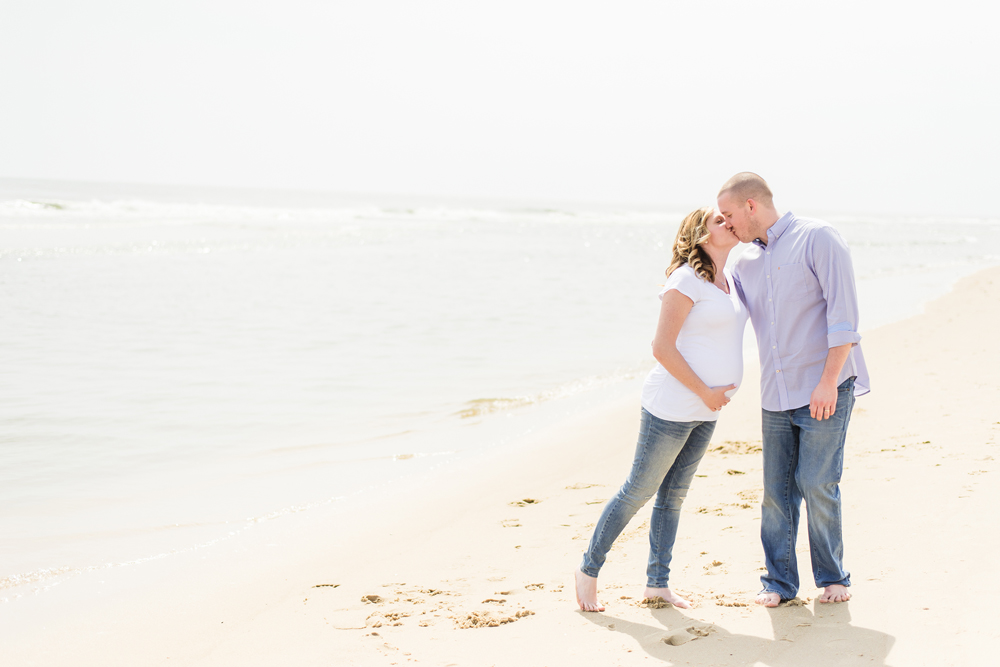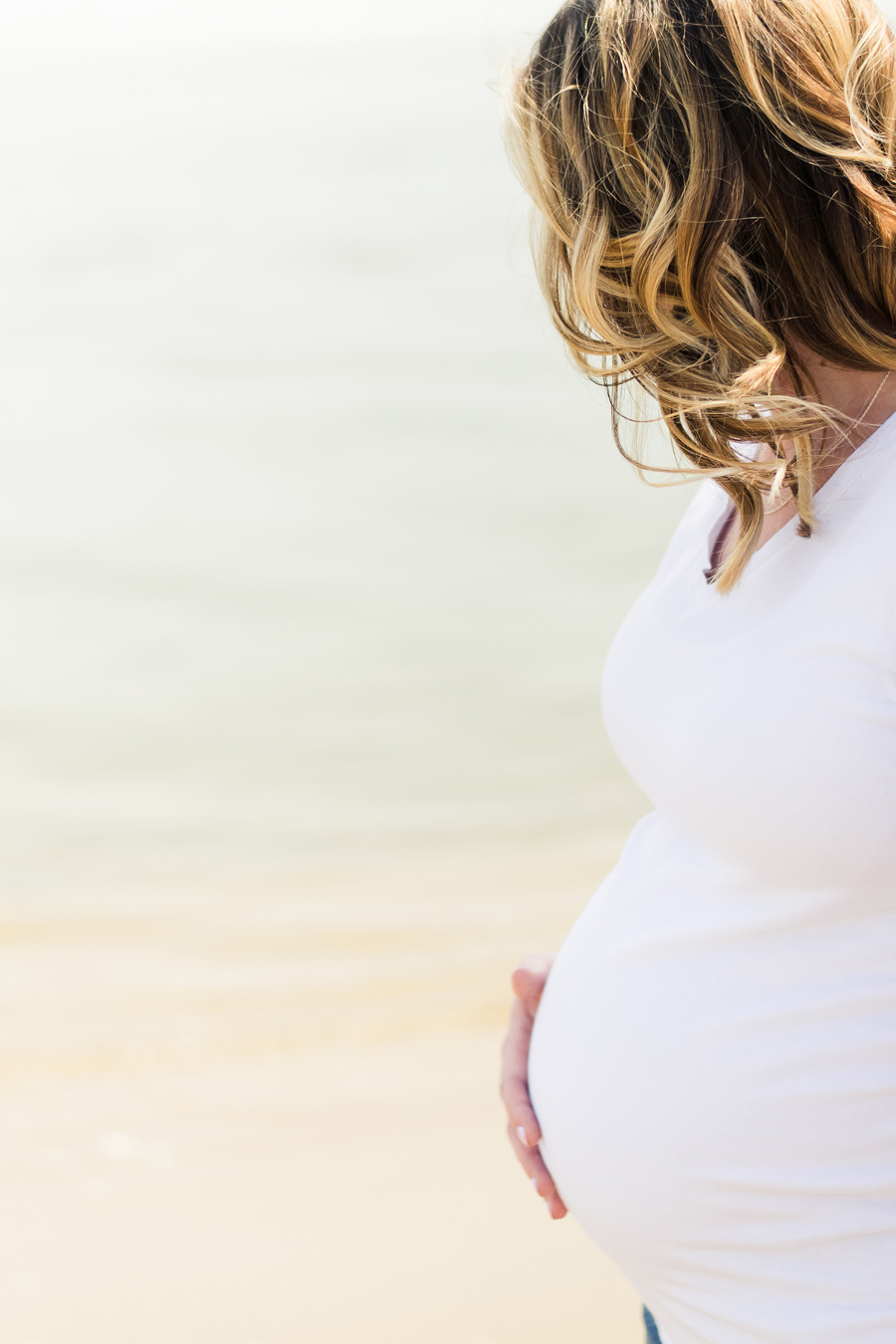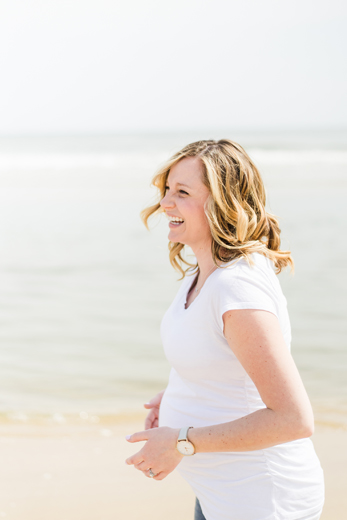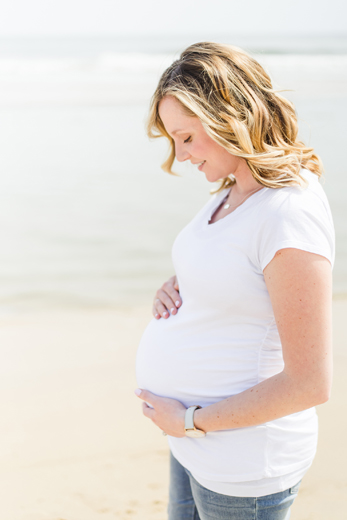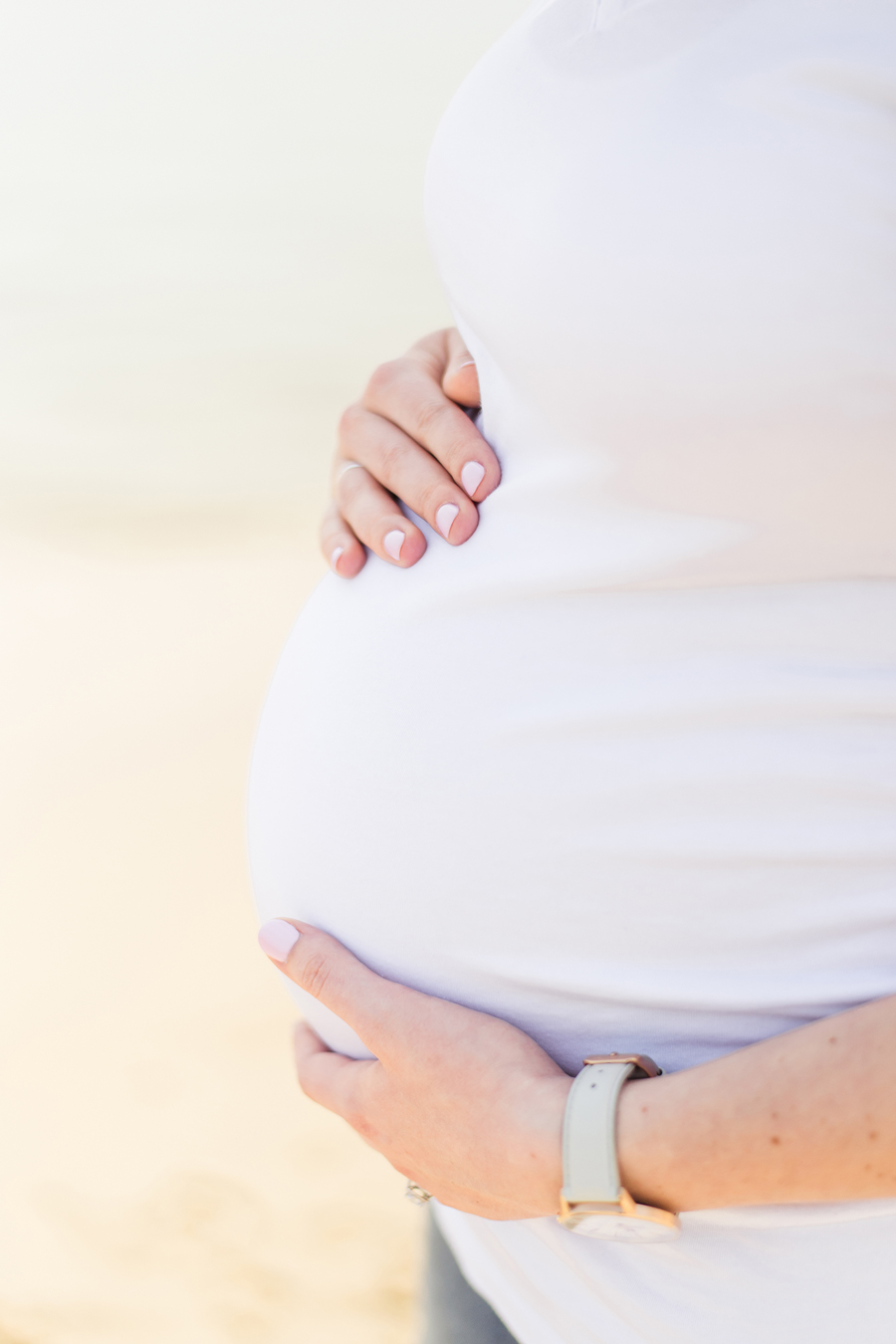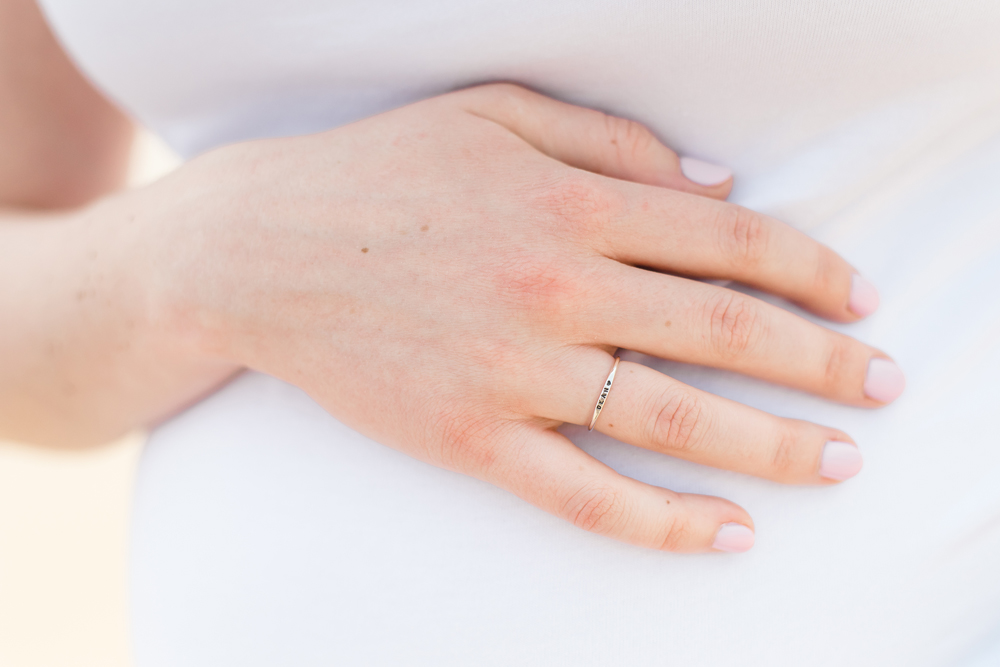 Little ring with Dean's name!! So cute!!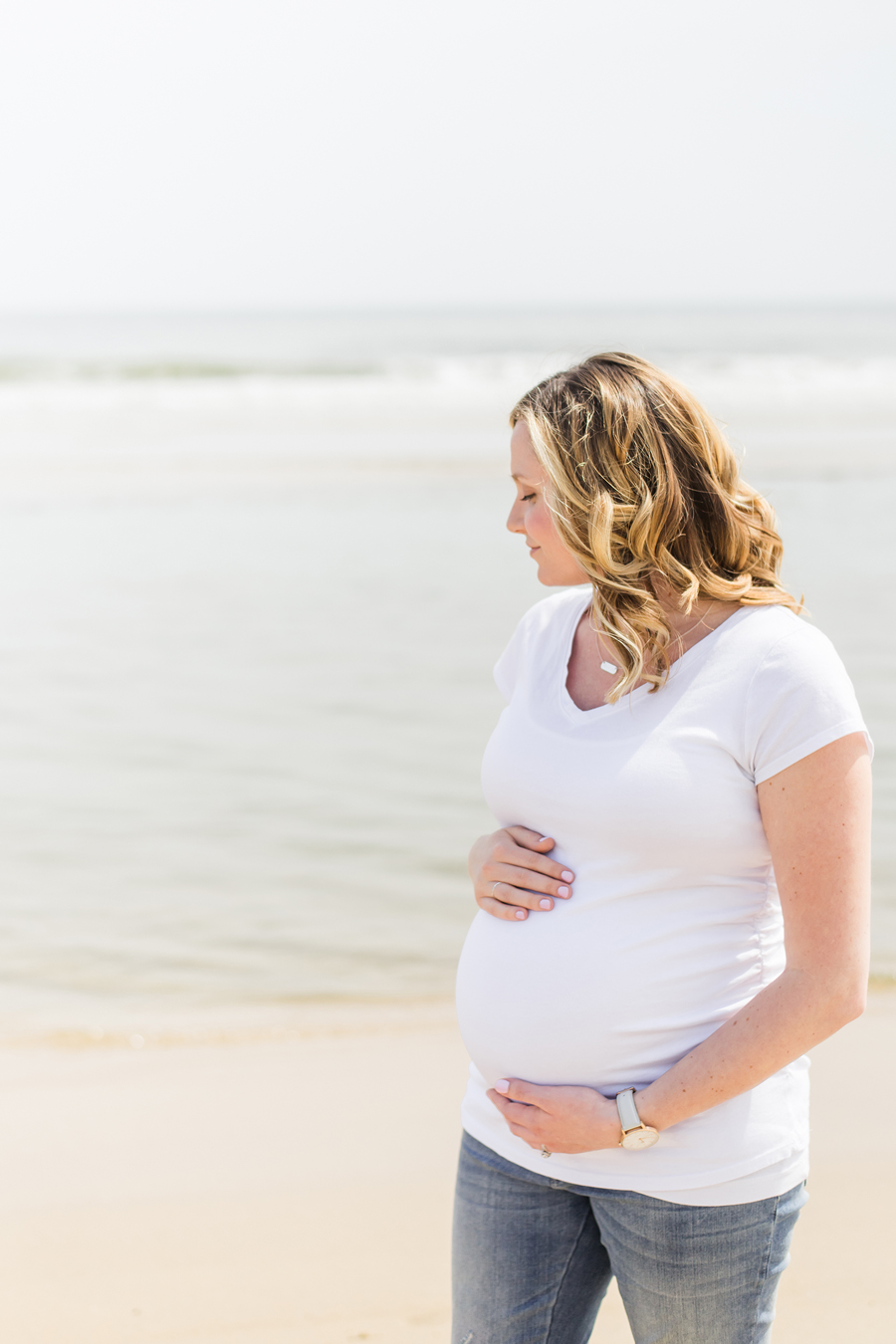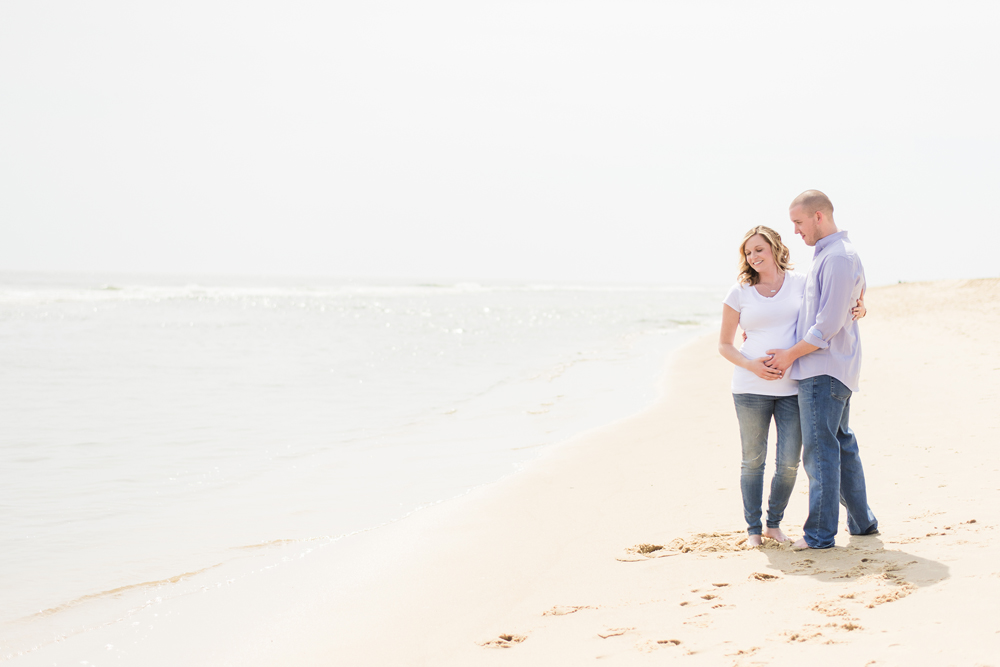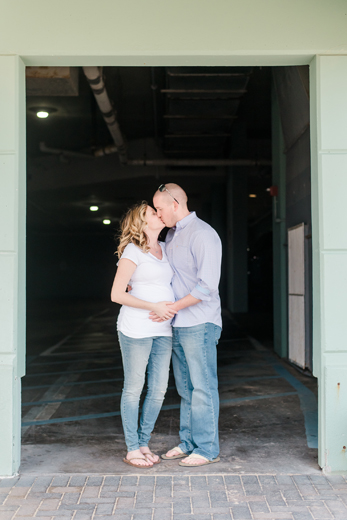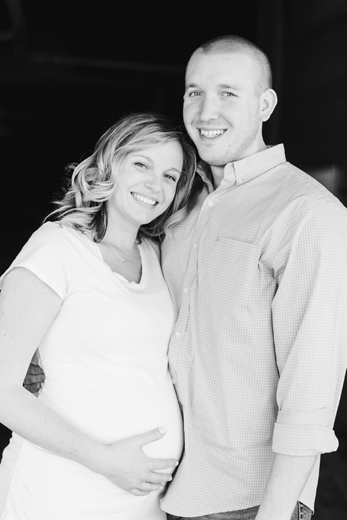 So making this trip extra fun.. (and also hilarious). Before heading down to the beach, we looked outside from Jake & Jenna's hotel room and noticed someone had written a word in the sand… but not just any word. They wrote "TACO" in giant letters on the beach!! We were cracking up! So apparently though it worked as pretty good subconscious marketing because we ended up getting tacos for lunch at Barn 34! + Mimosas (for most of us ;) haha) Such a good day!