Calling this a "Spring" family session might be a stretch.. it feels hard to imagine now that we're getting warmer days again, but the evening of the Soumah family's session was windy and chilly!! But they were so easy-going about it, and totally made it seem effortless to look adorable and happy in the cold! I loved getting to know them and capture how happy and photogenic everyone was! Even in just the time we spent together, I could tell that this was a tight knit family. Everyone seemed to have the best time just hanging out and laughing together! Cold and wind couldn't stop us from having a great time.. and the best part was the timing of their session too! Jenni was celebrating her birthday that evening, and she and Mohammend were celebrating their wedding anniversary the following week! So glad to have the opportunity to work with this fun and beautiful family!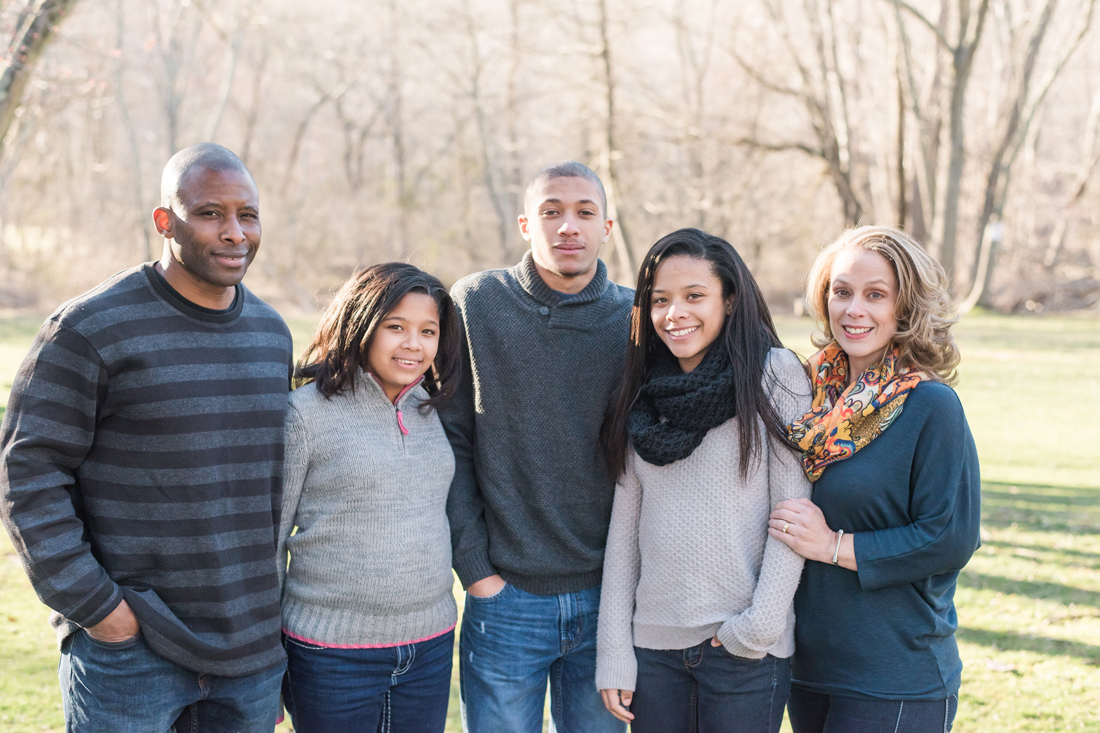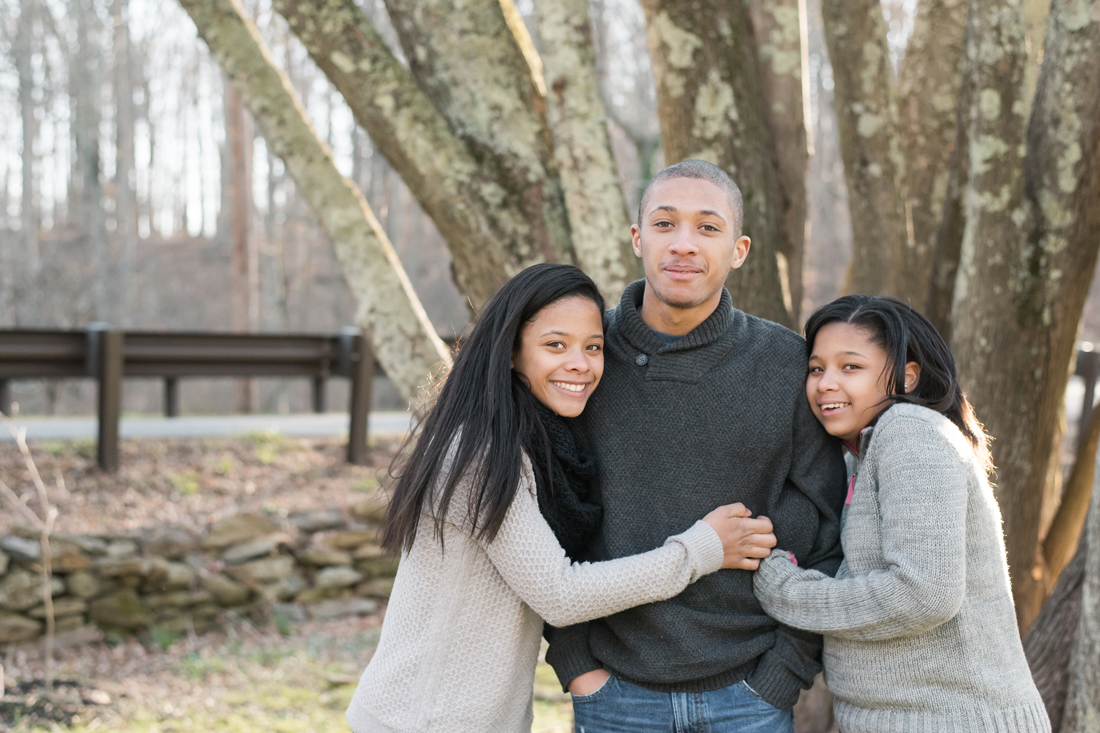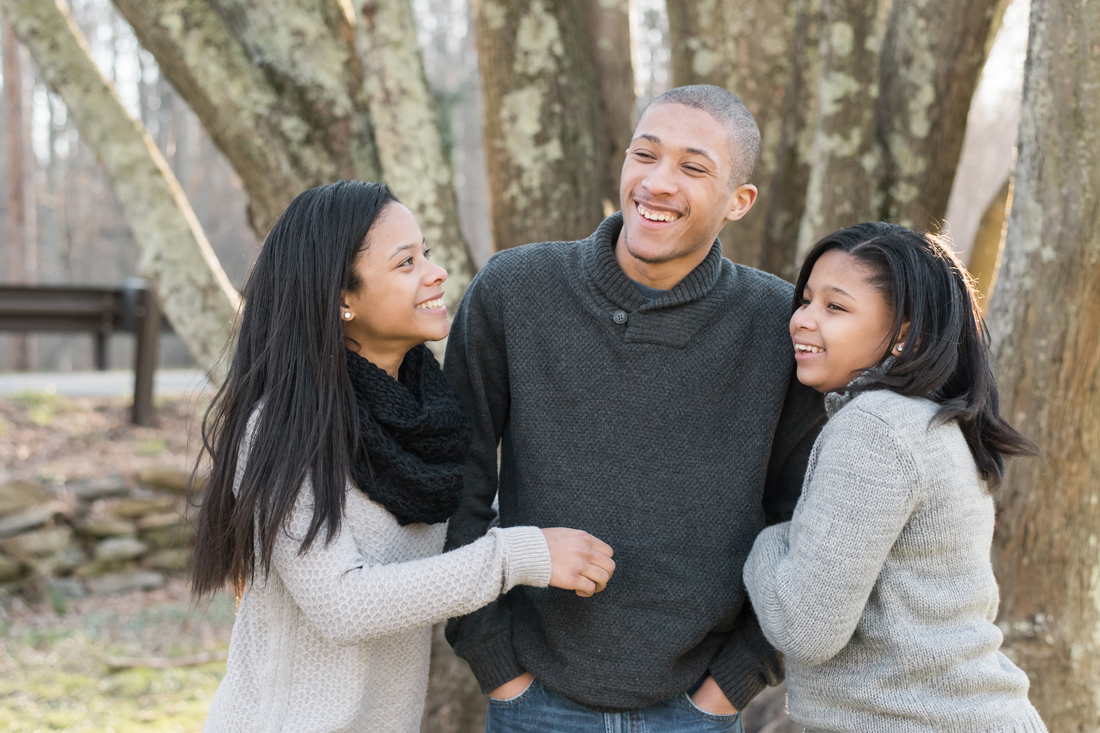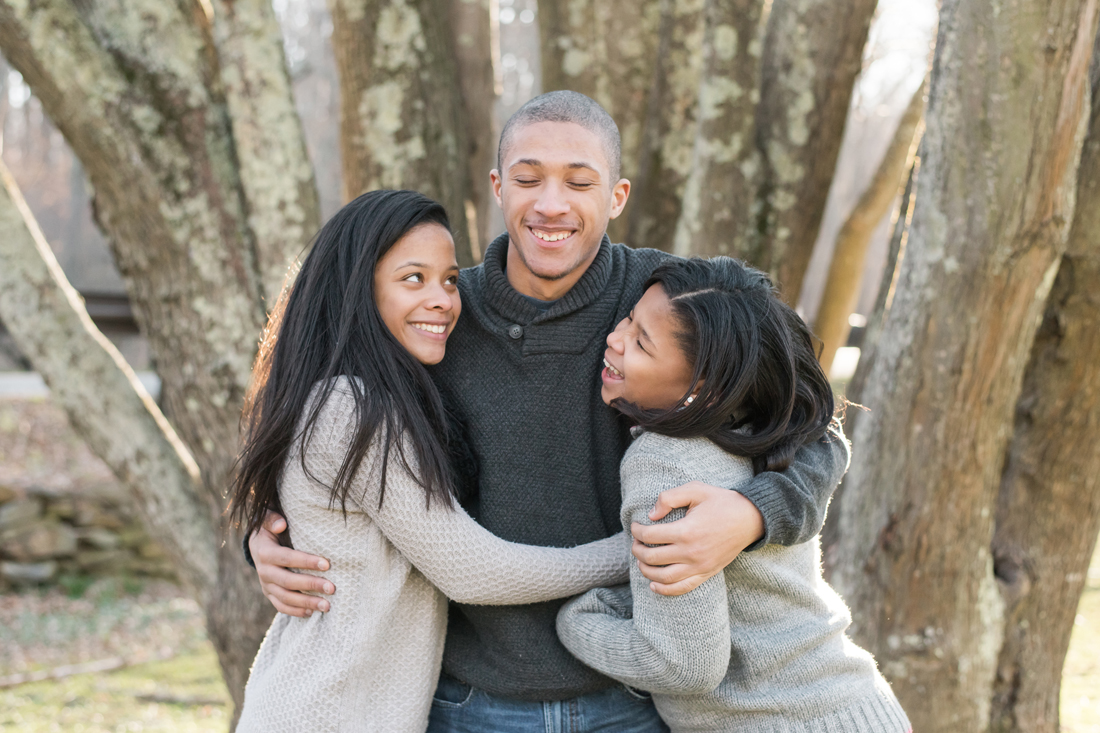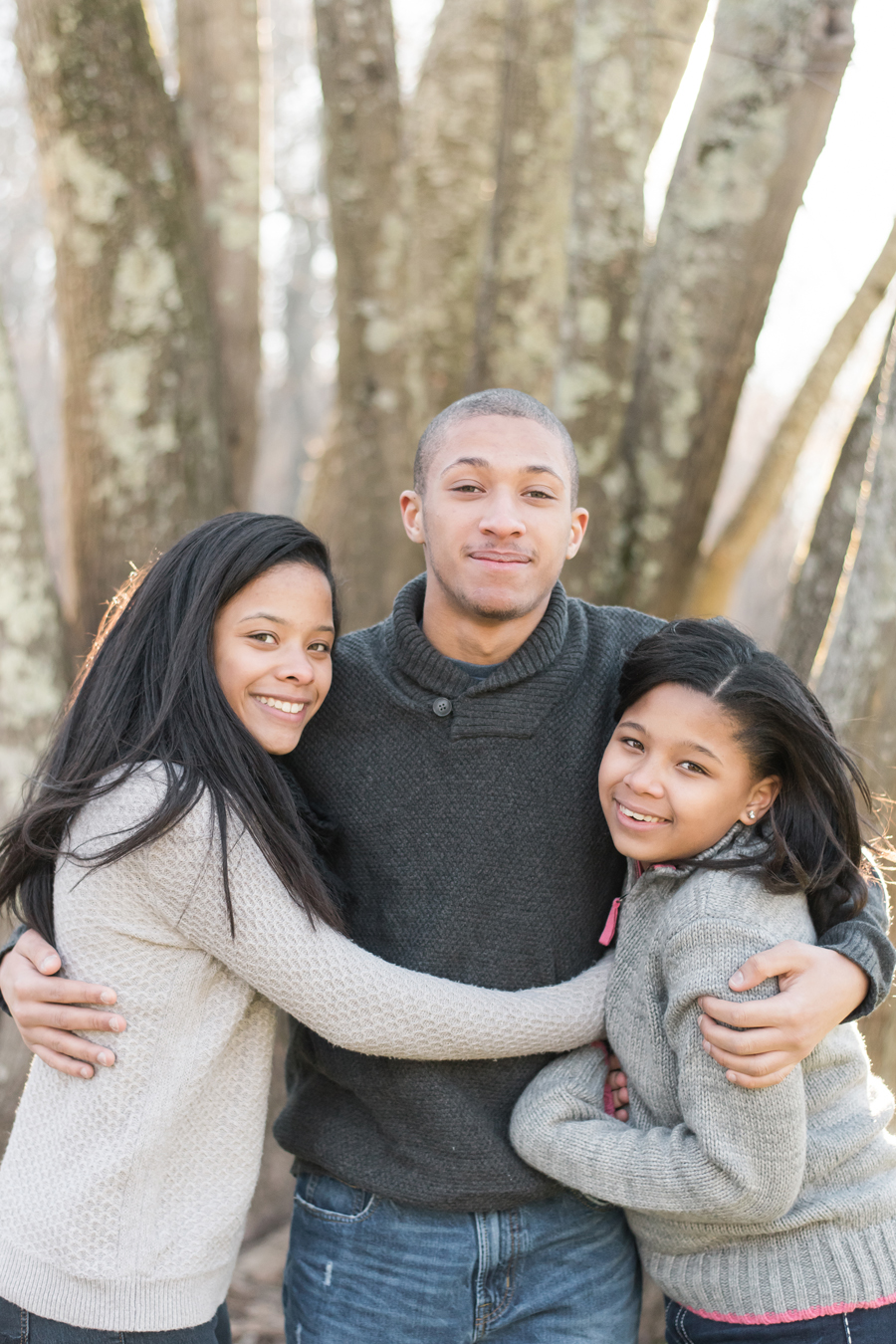 Can siblings always look this cute and happy, and like they totally get along all the time?? :)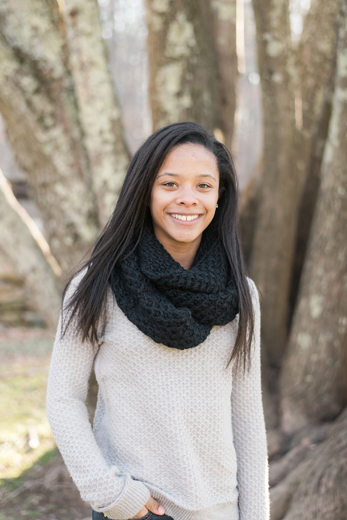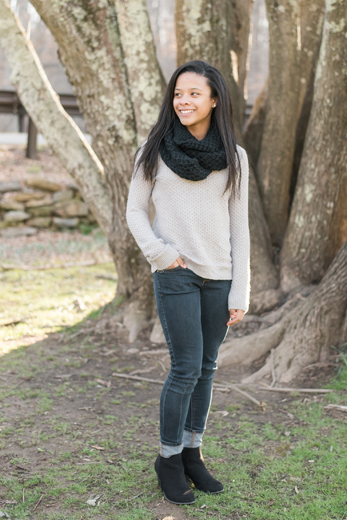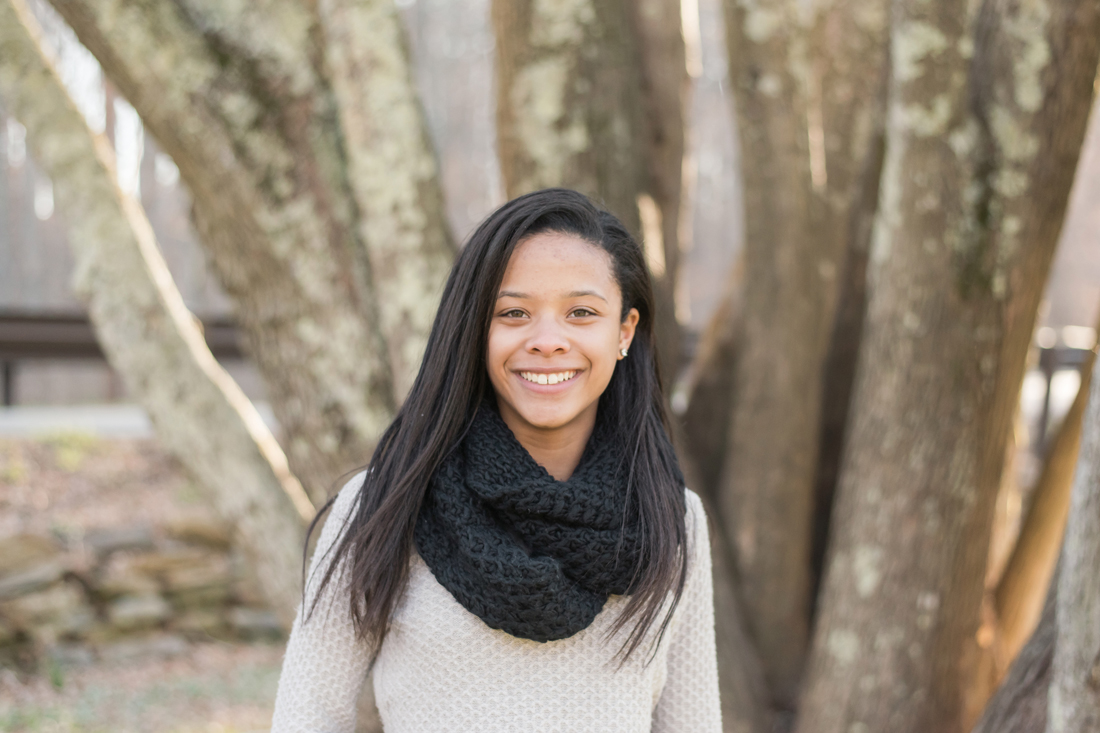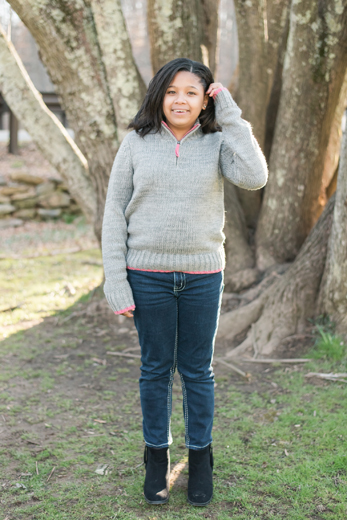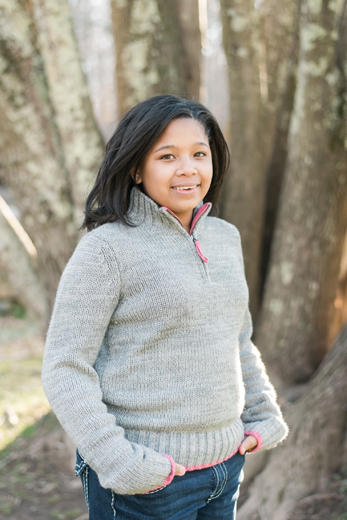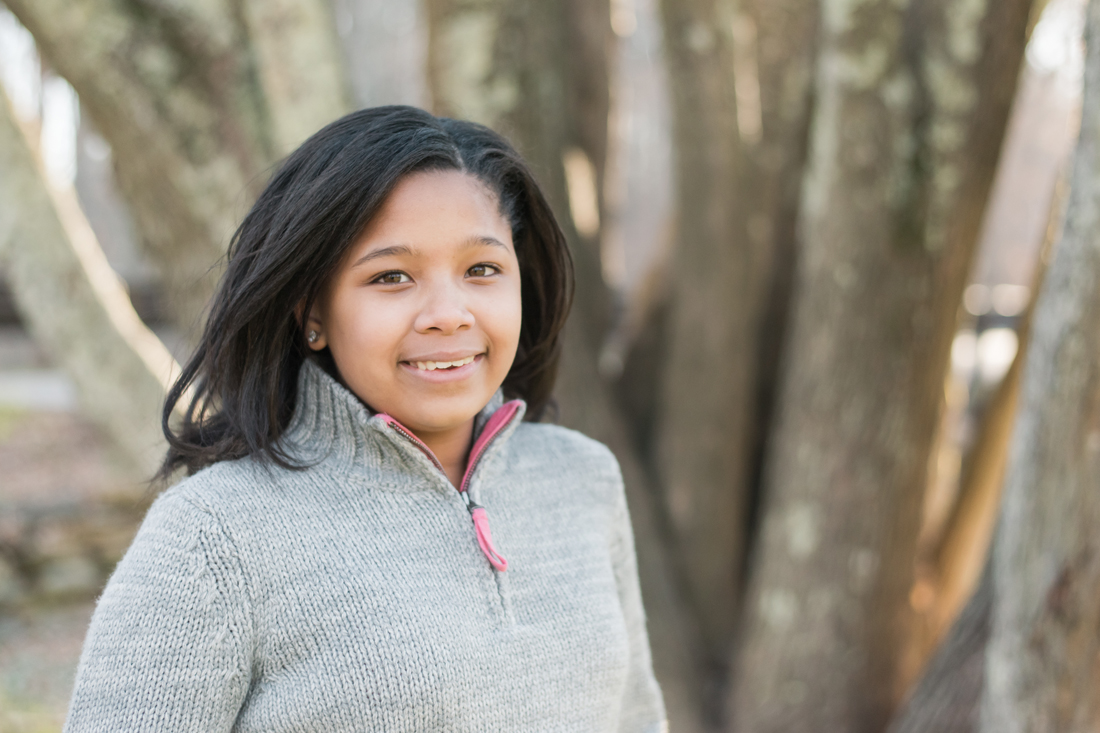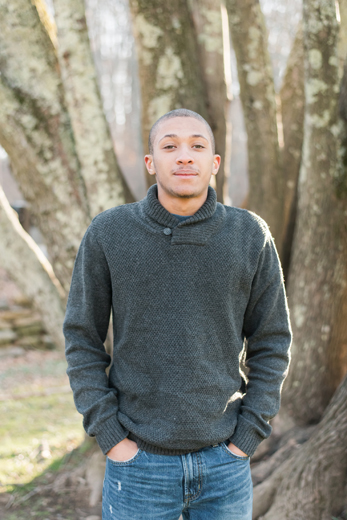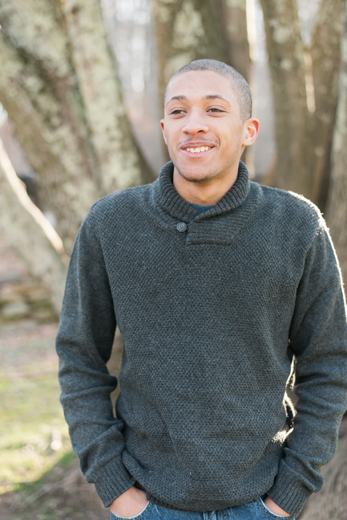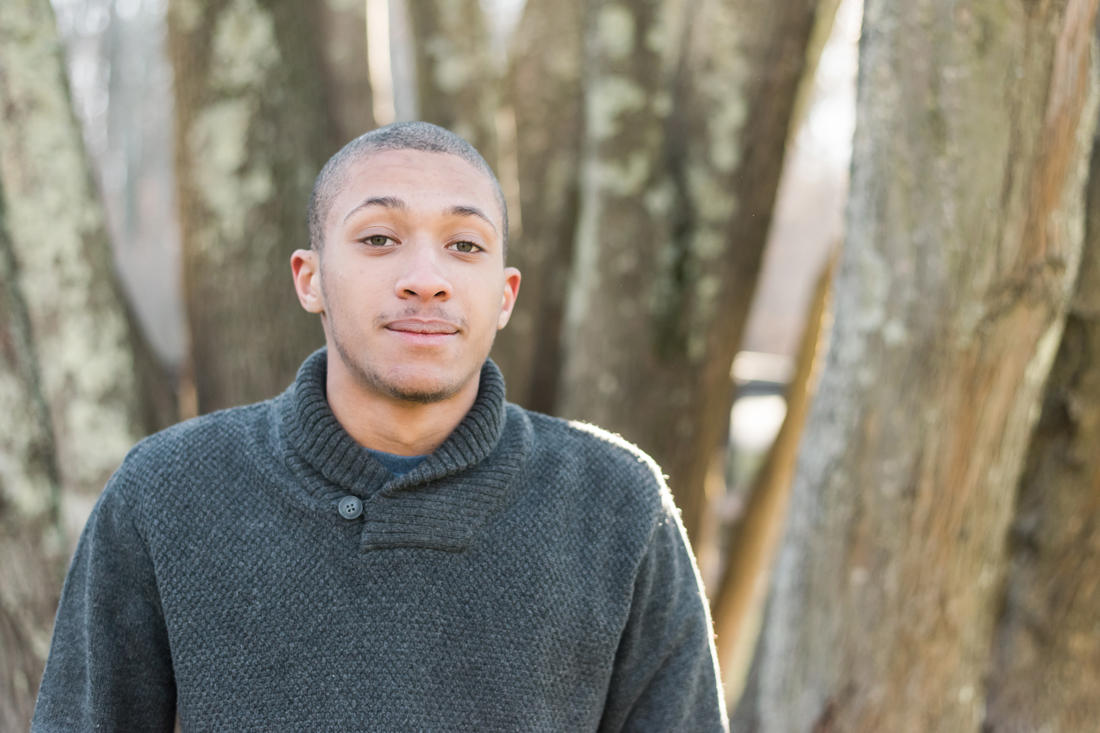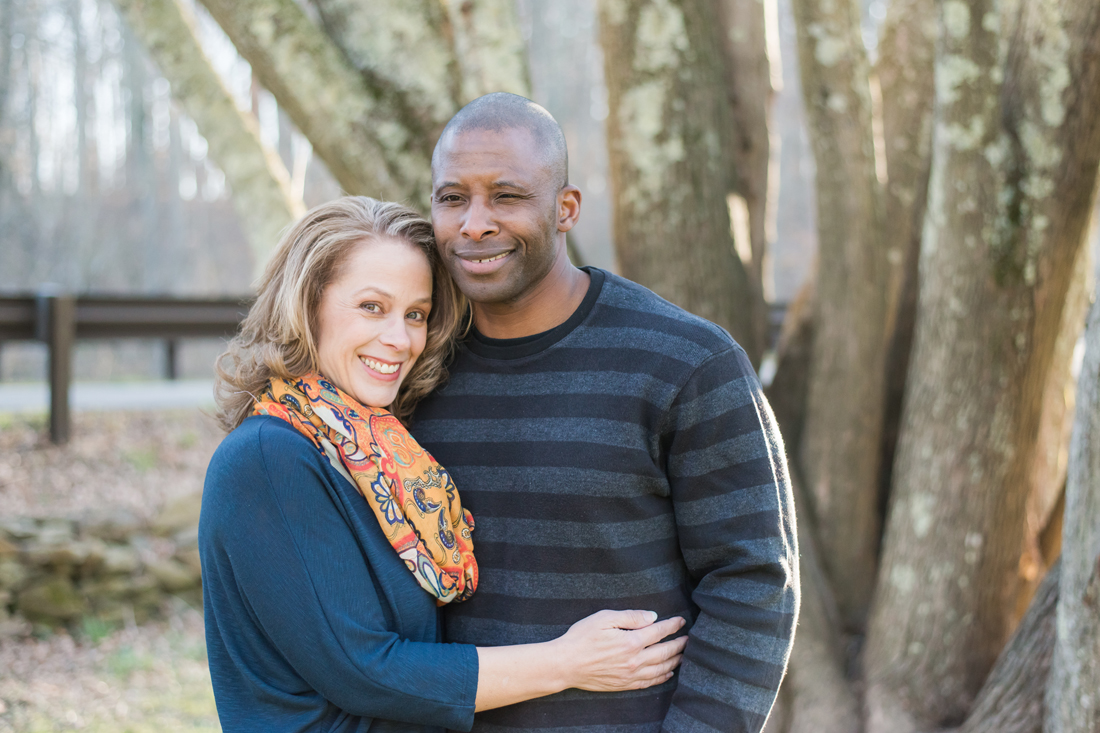 So cute! Happy anniversary you two!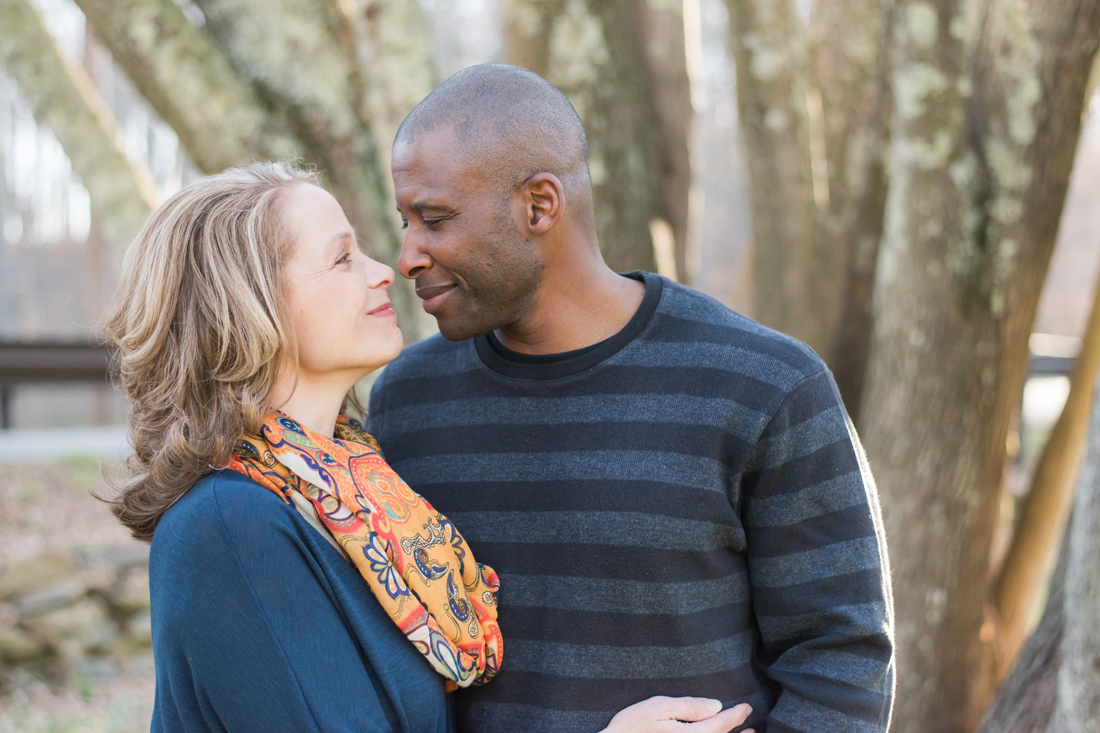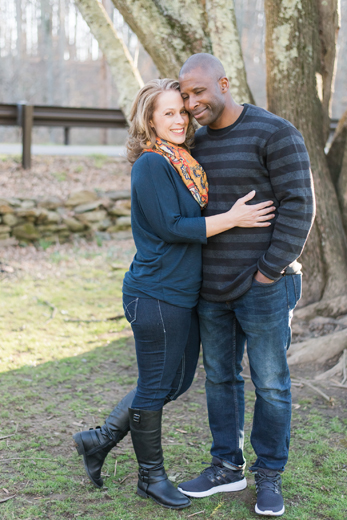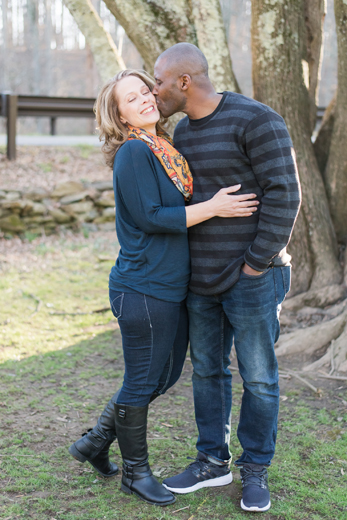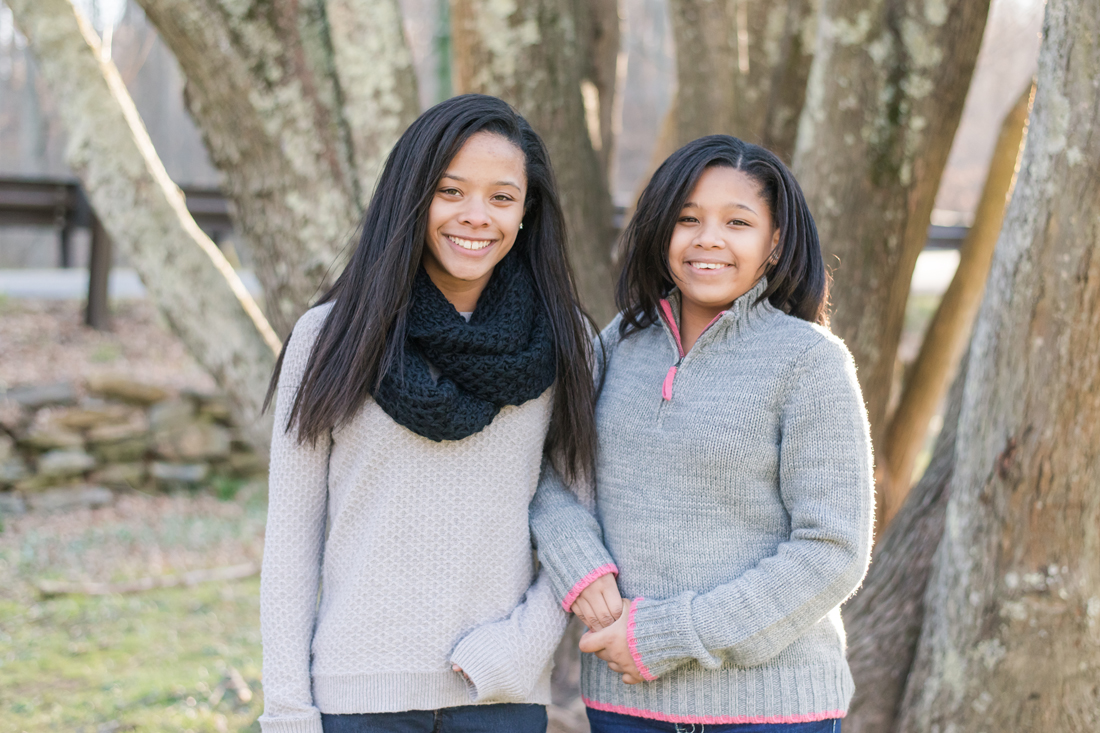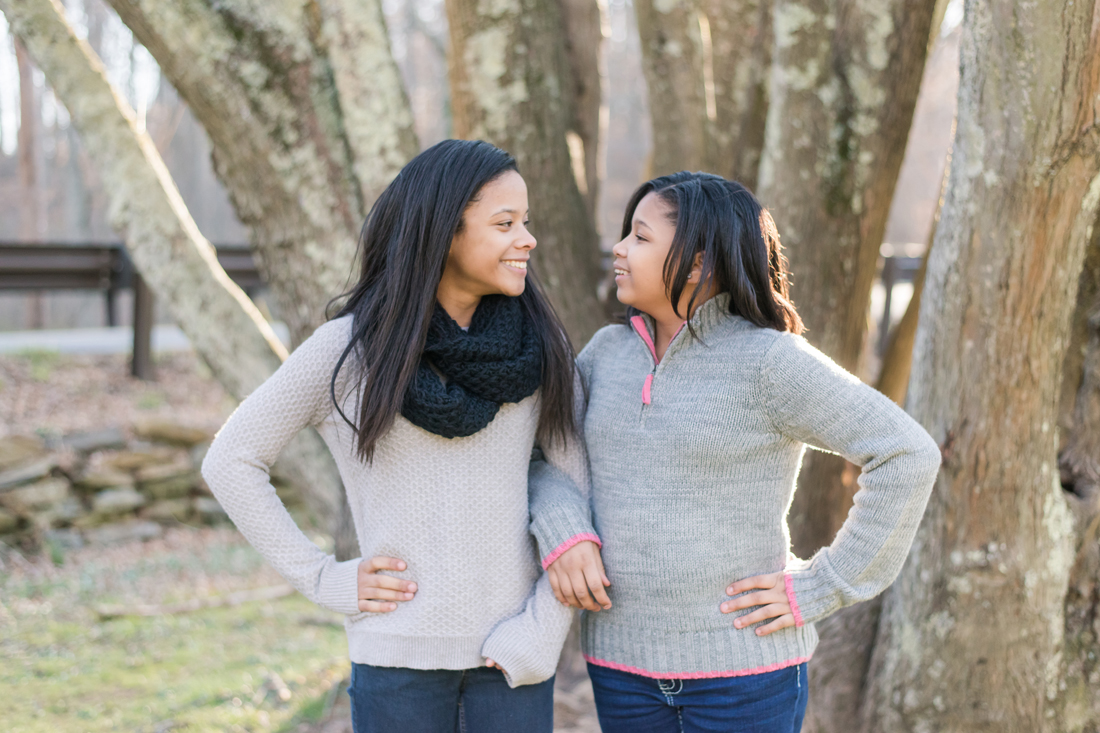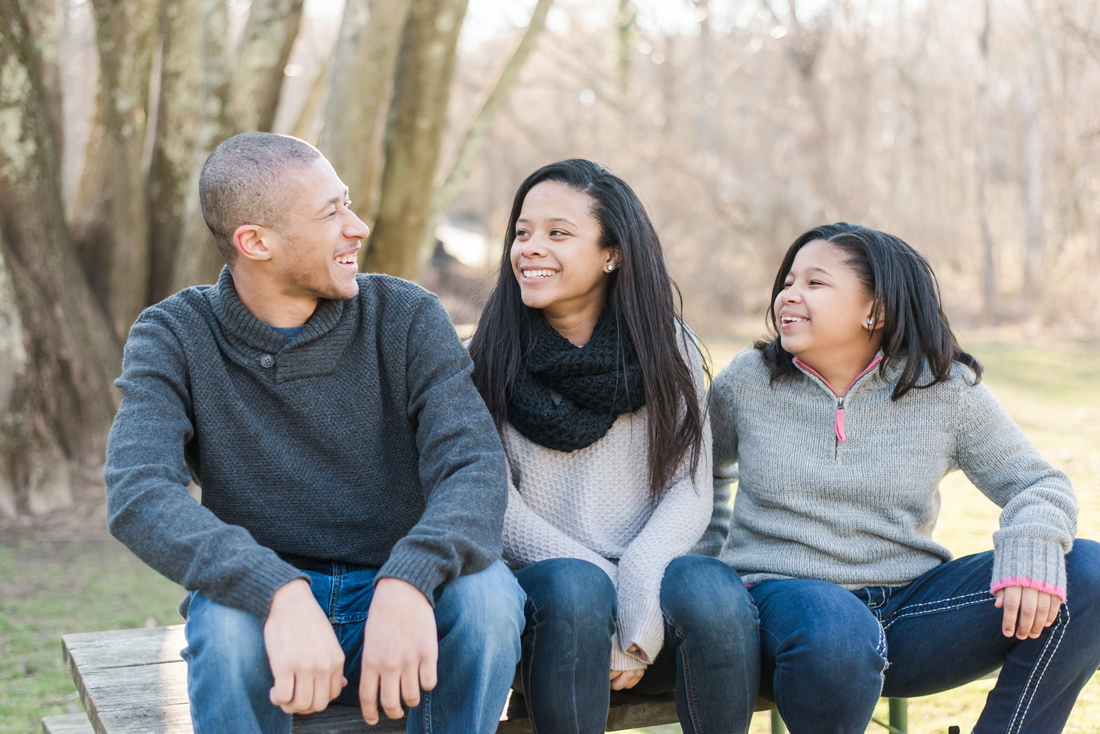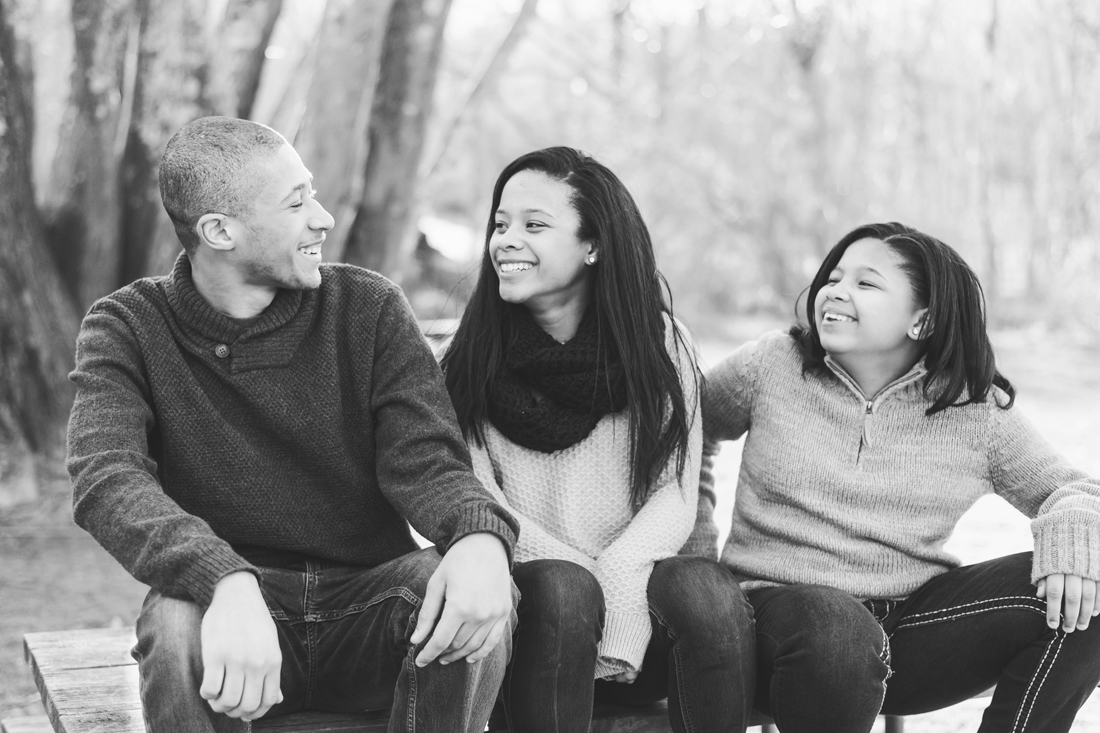 This is definitely a forever favorite!! Love their smiles! Such gorgeous kids!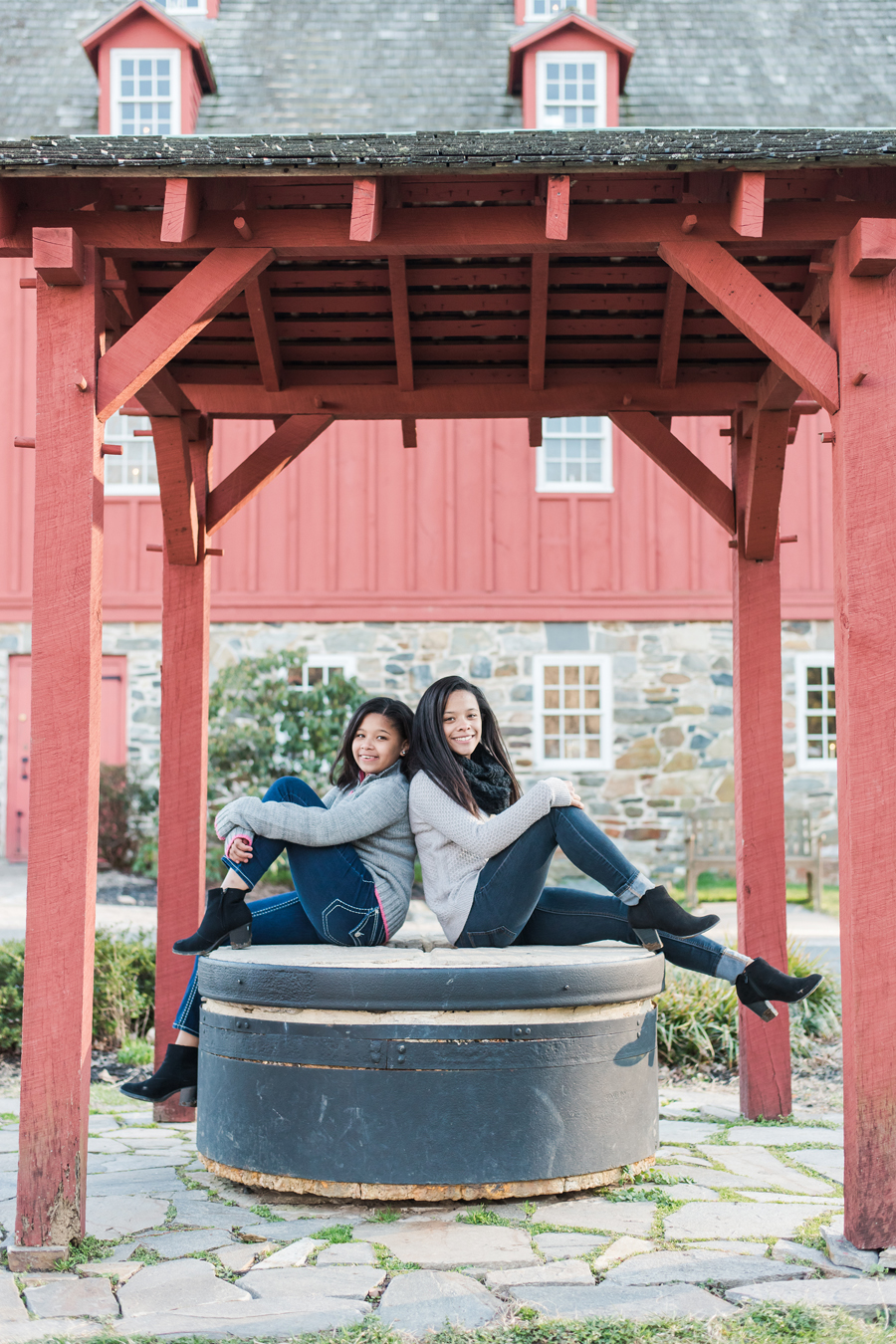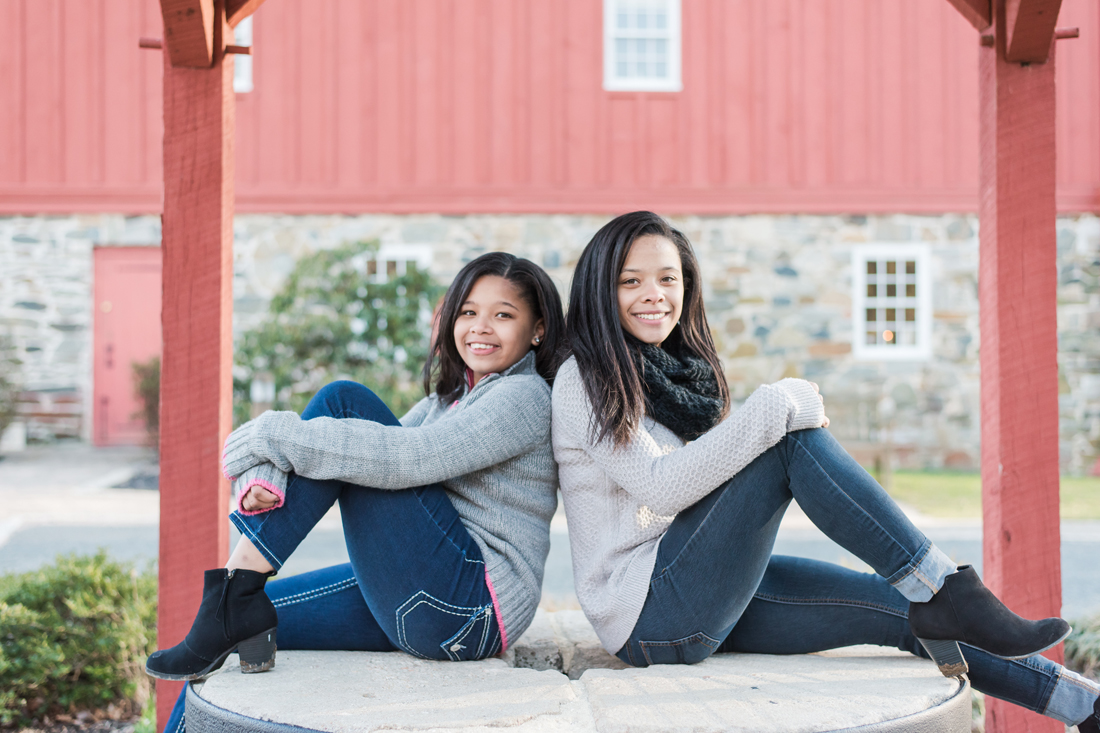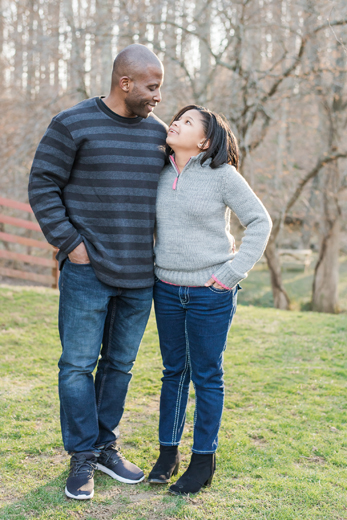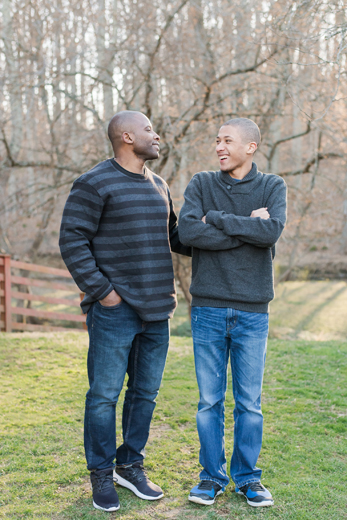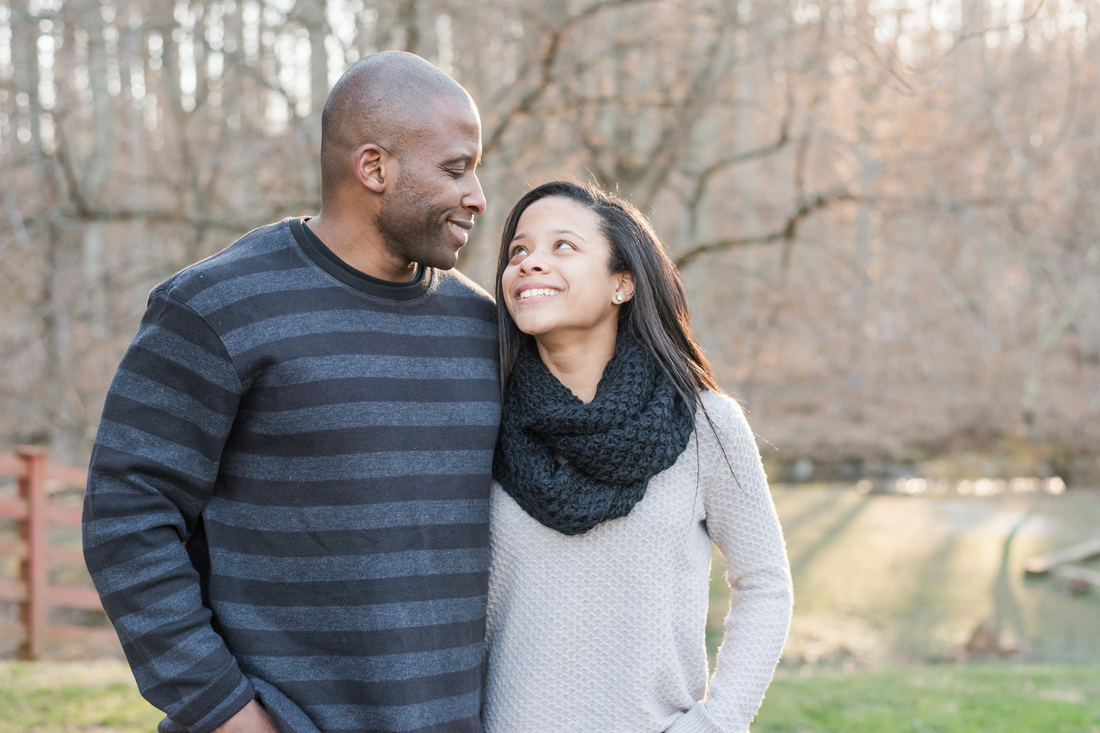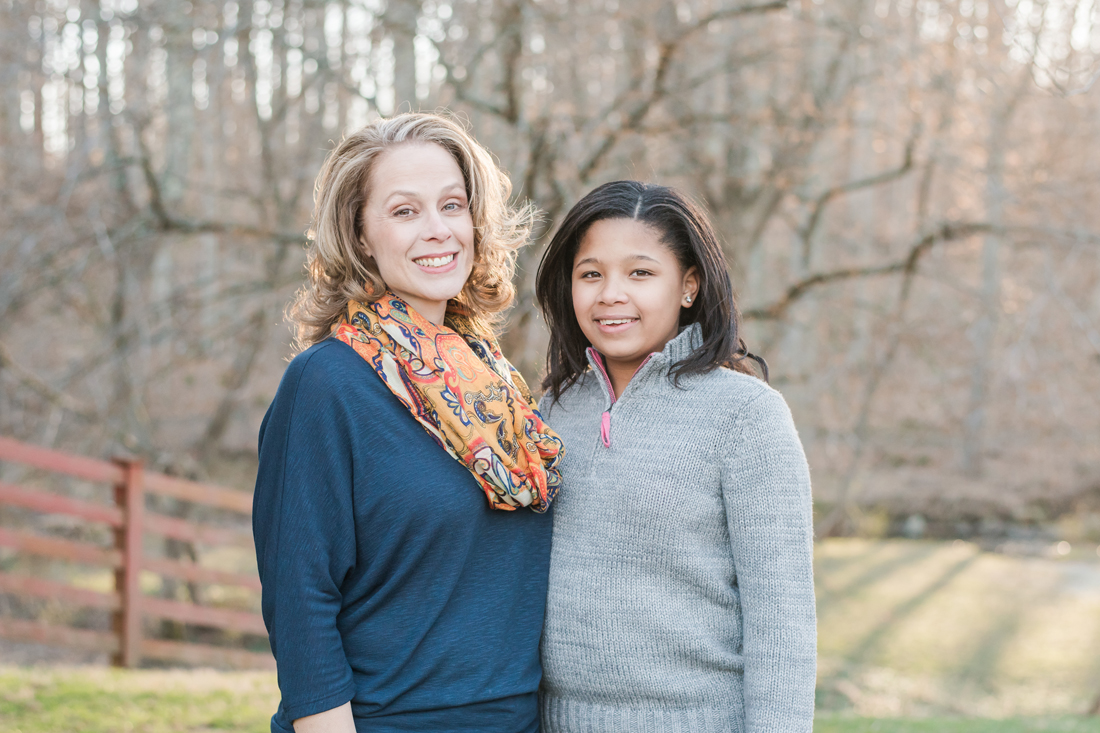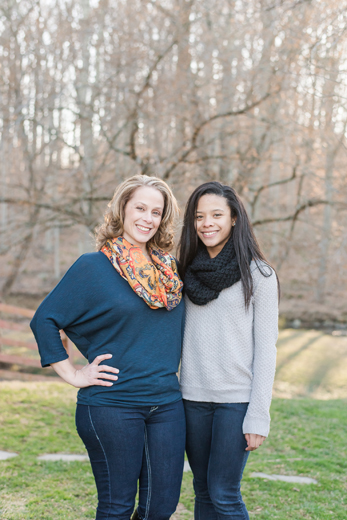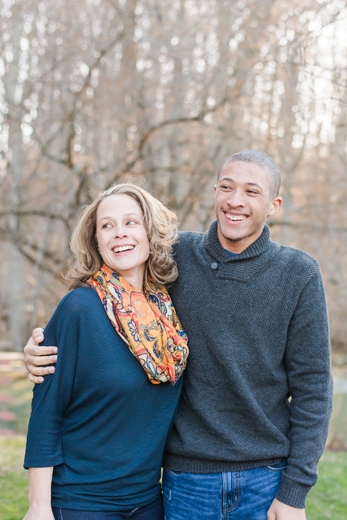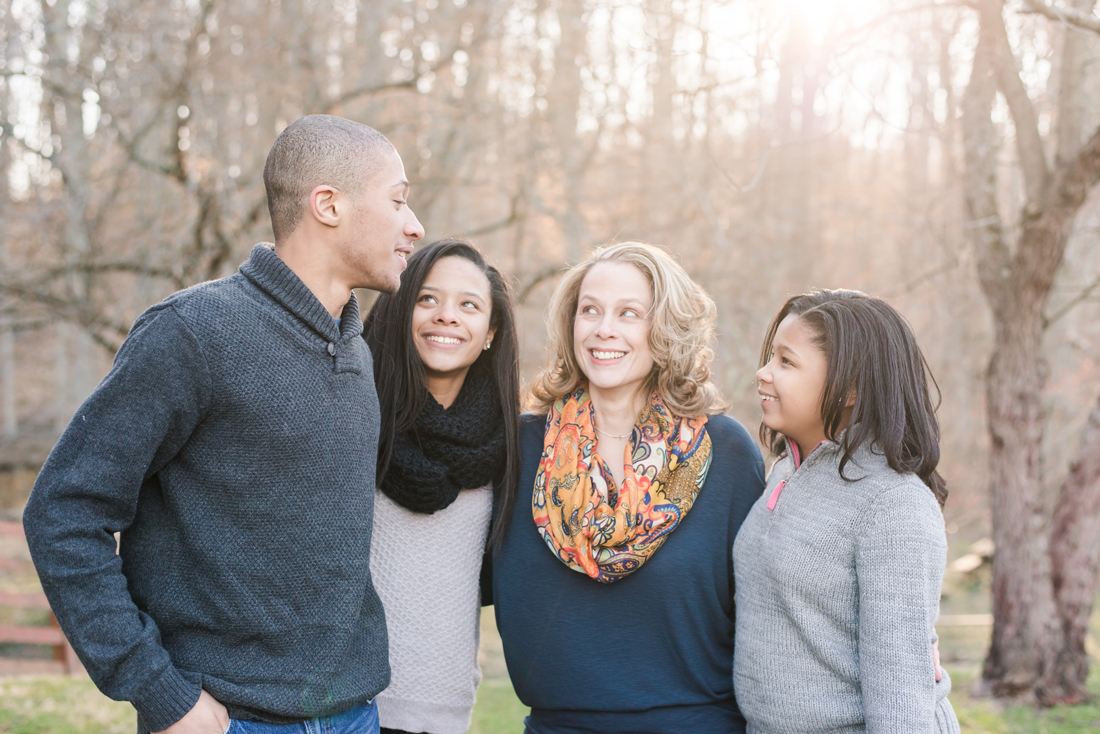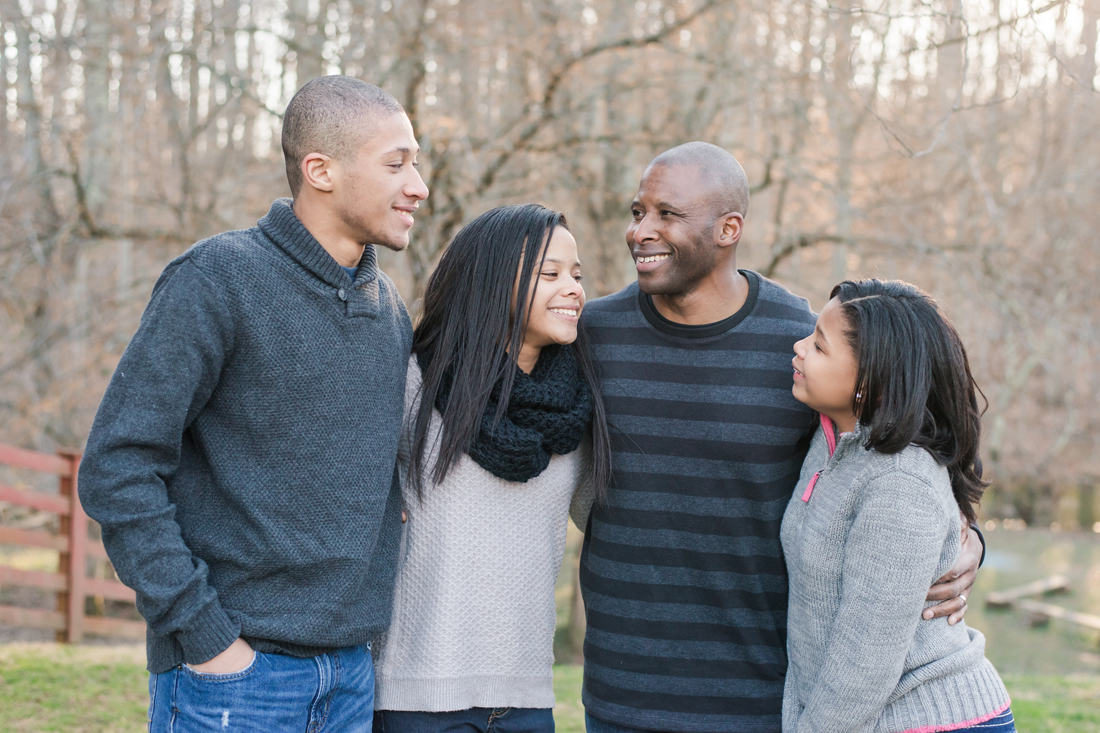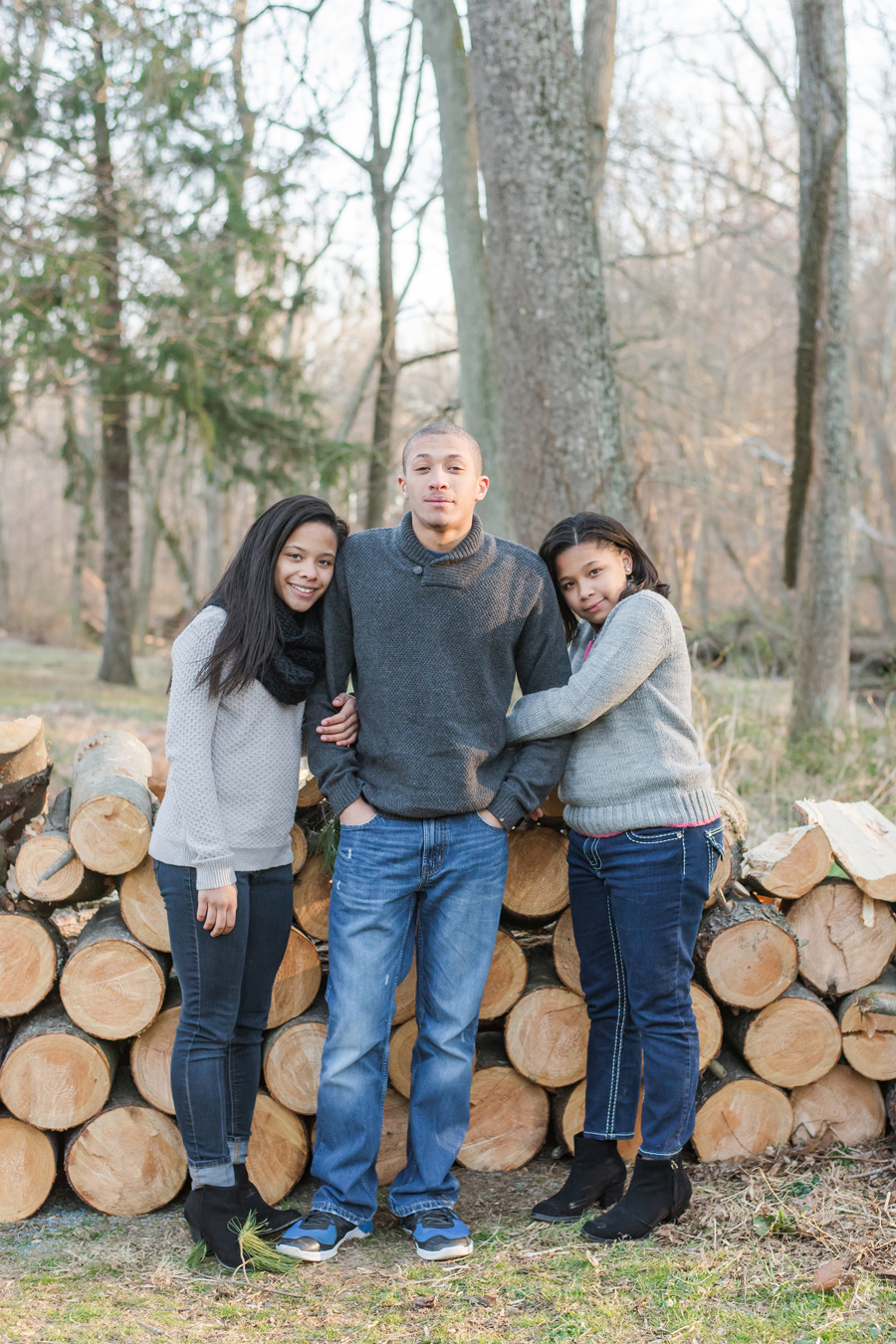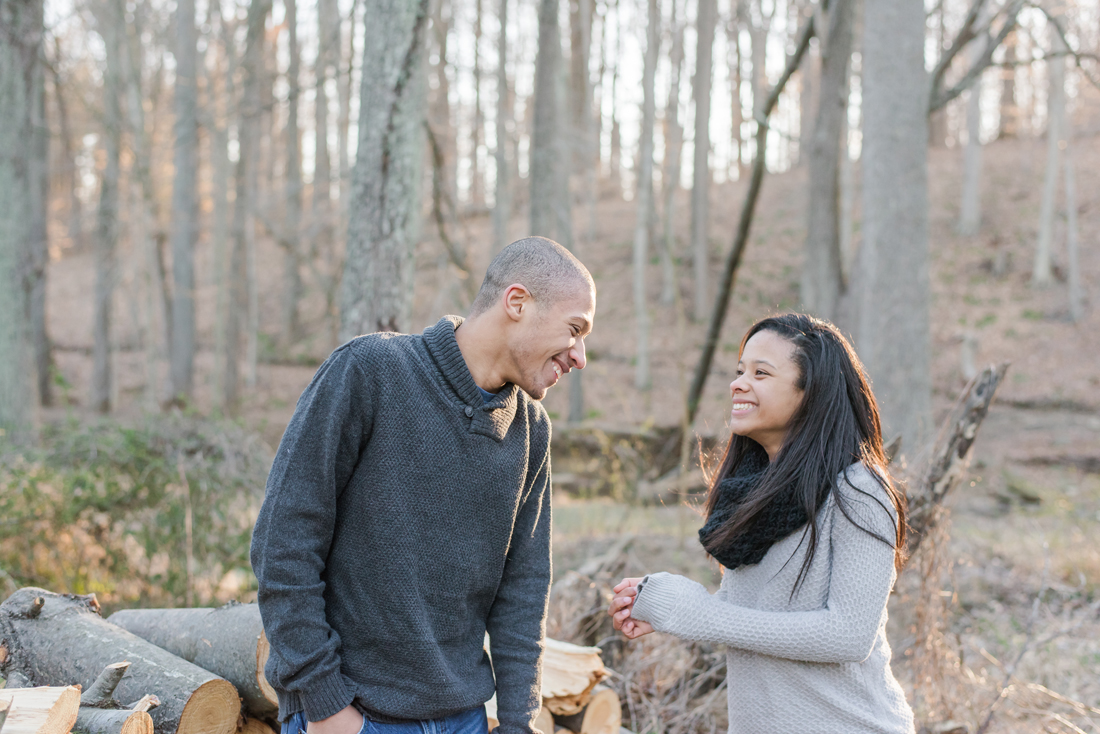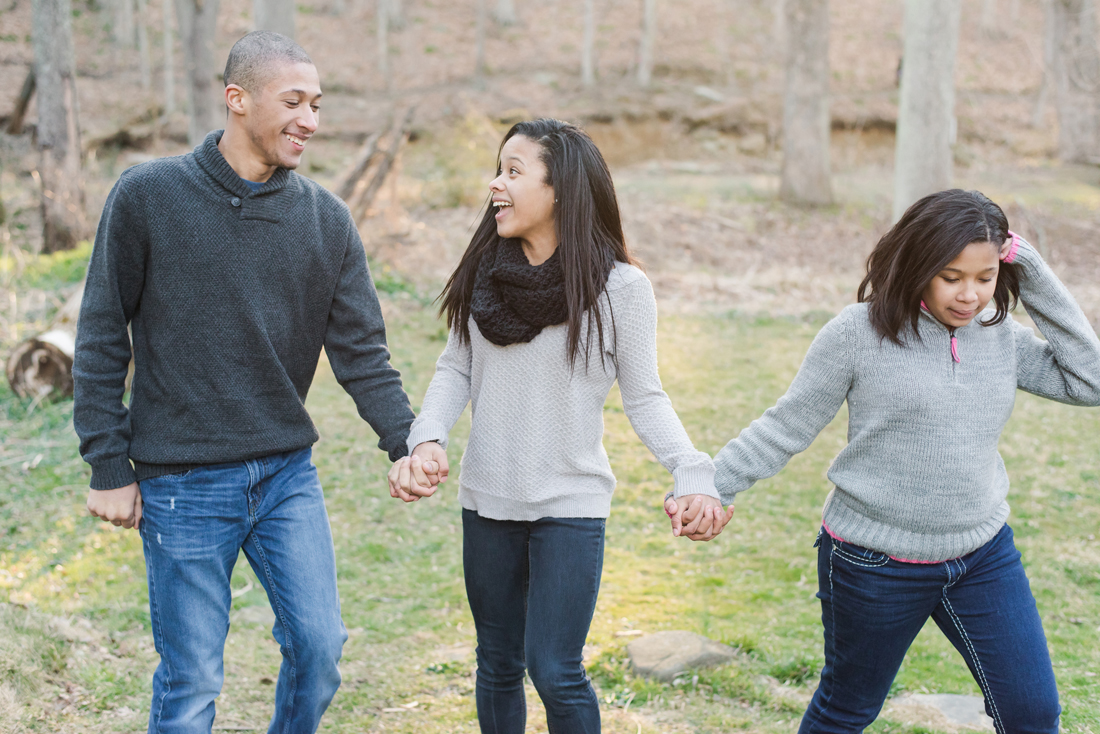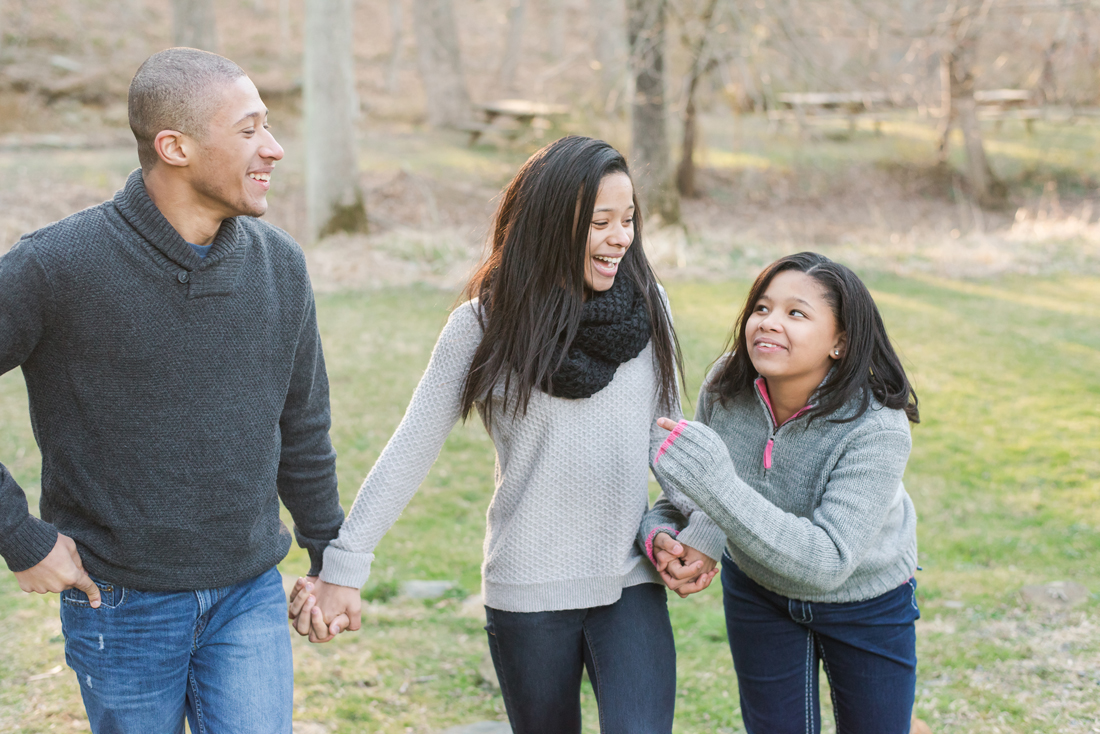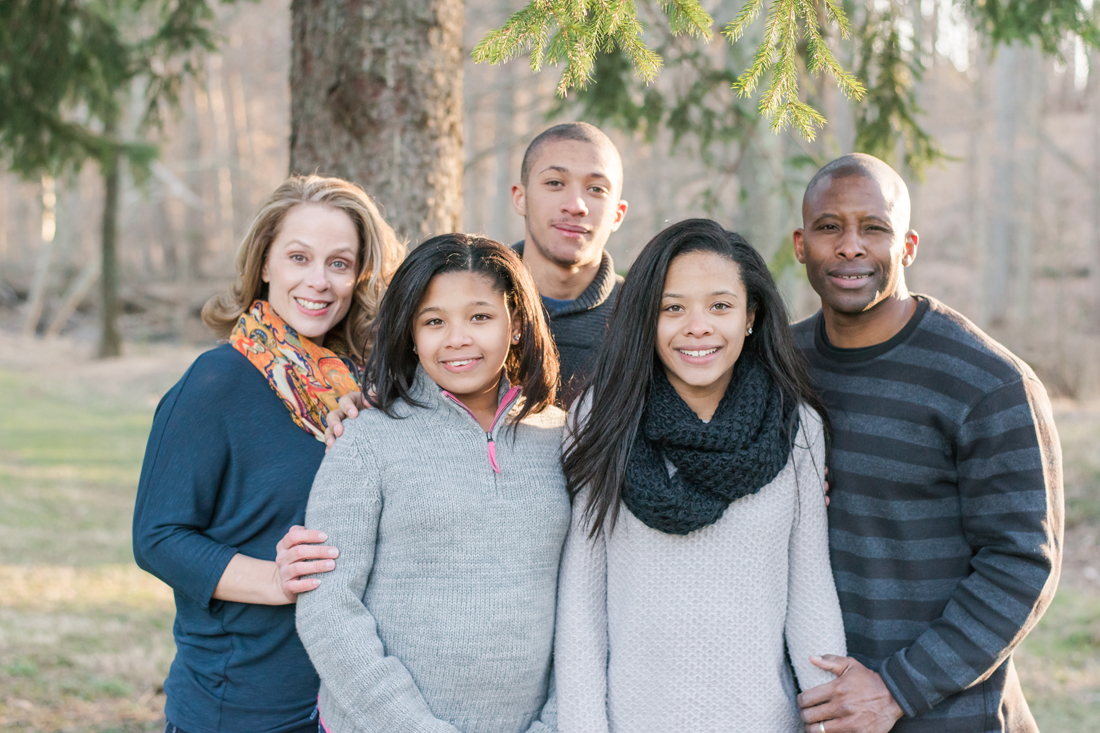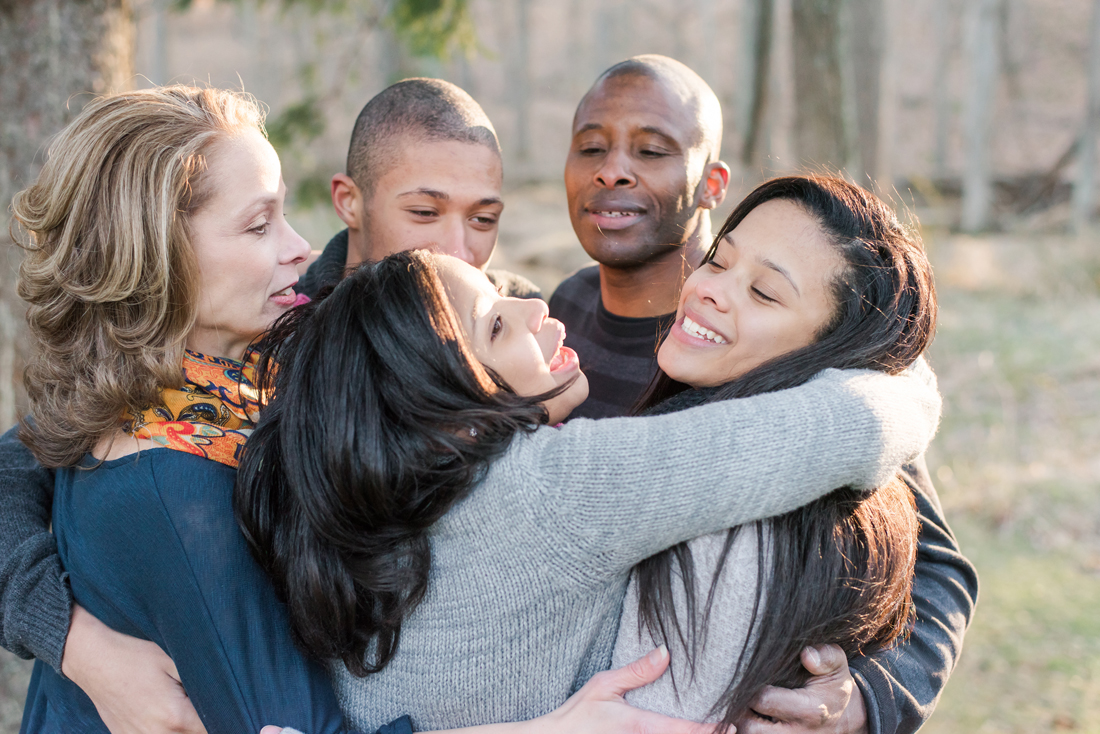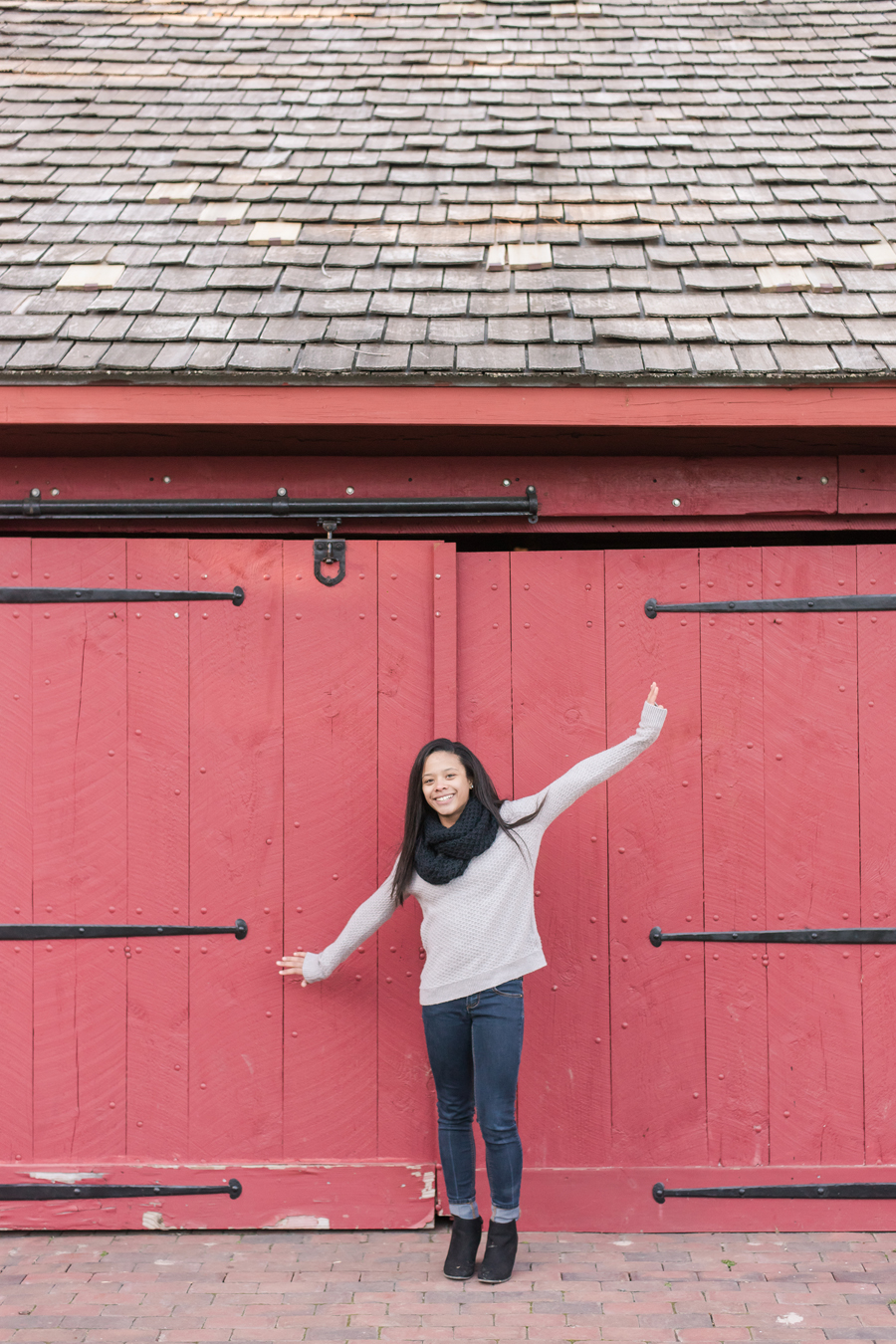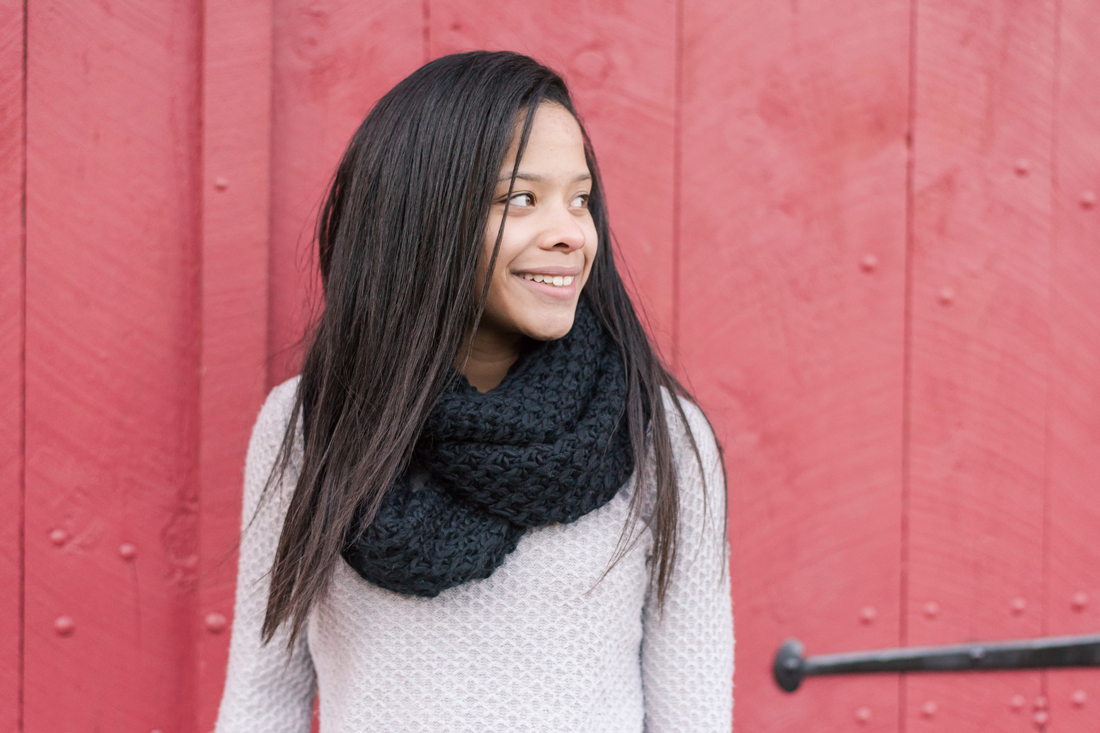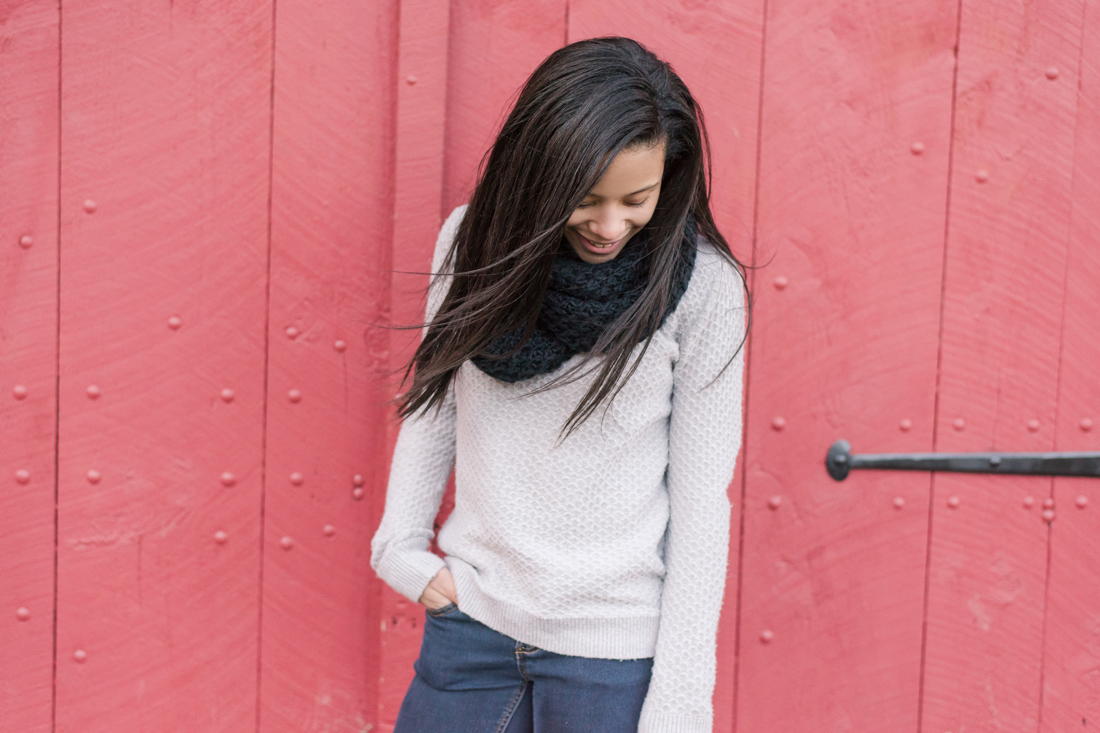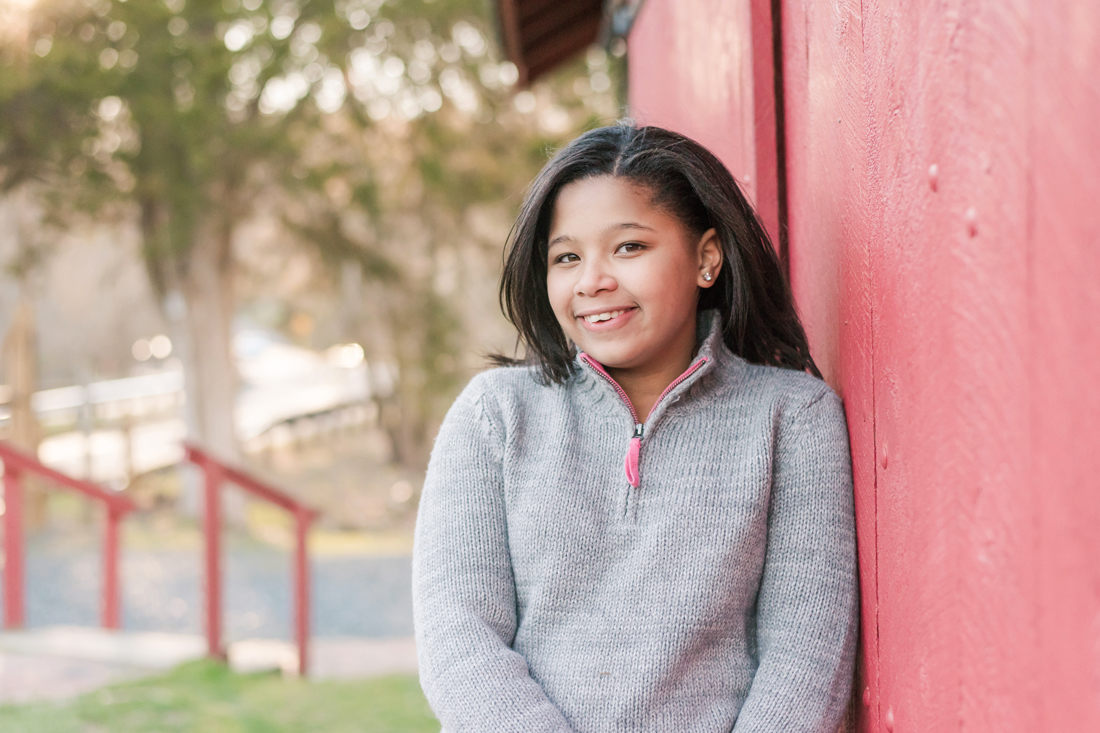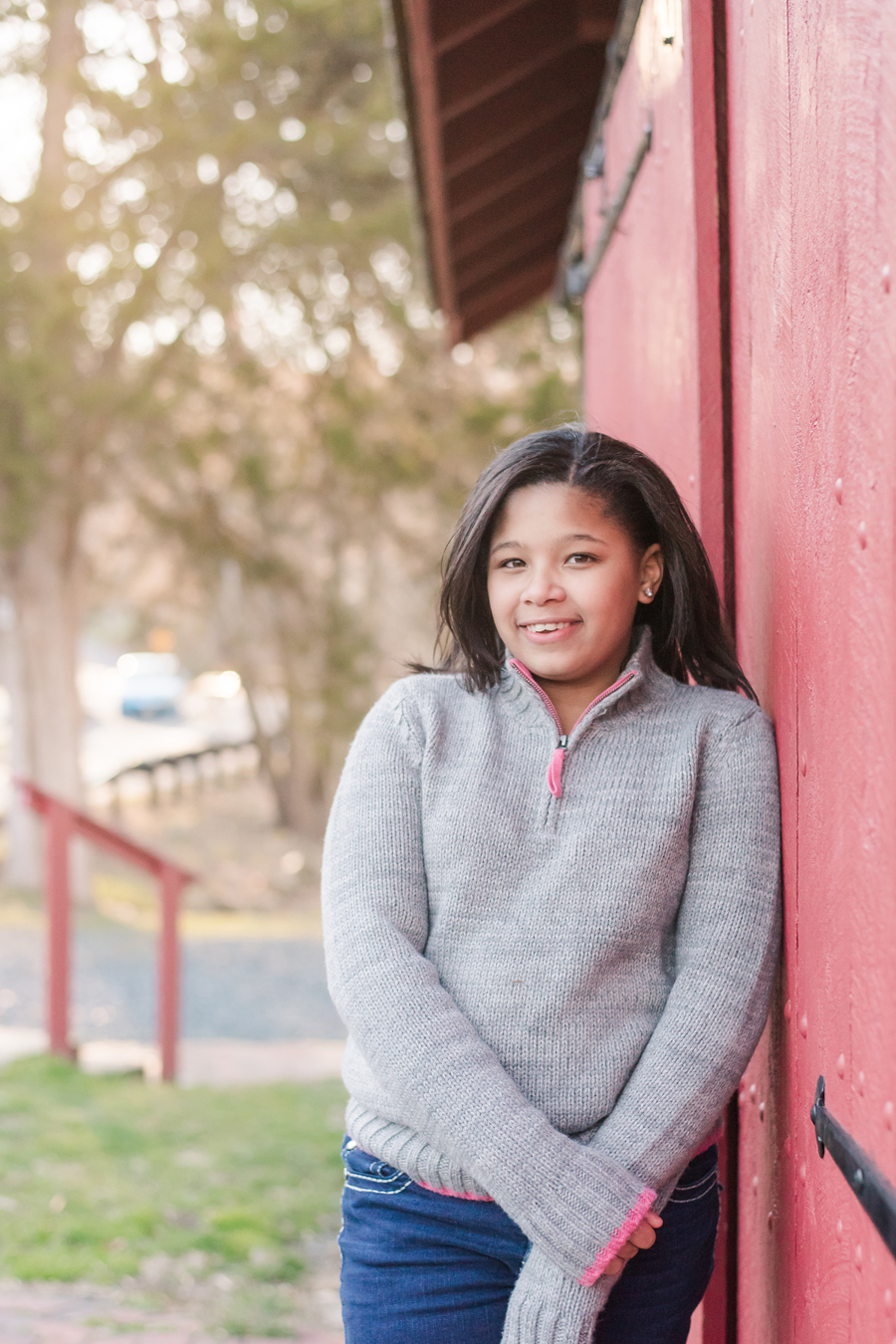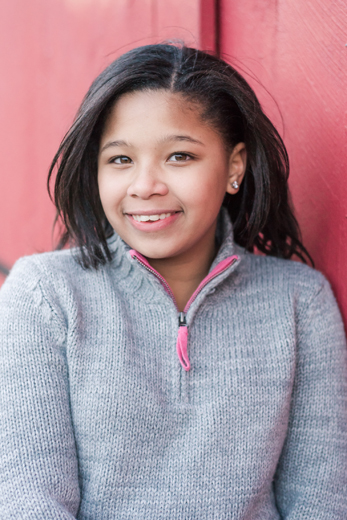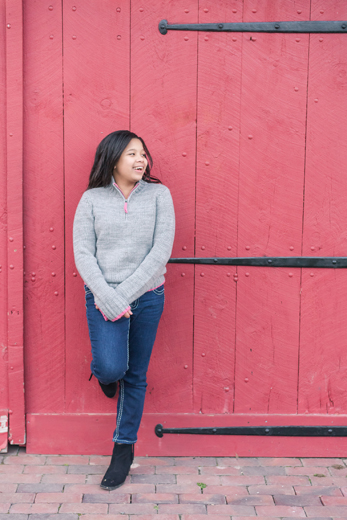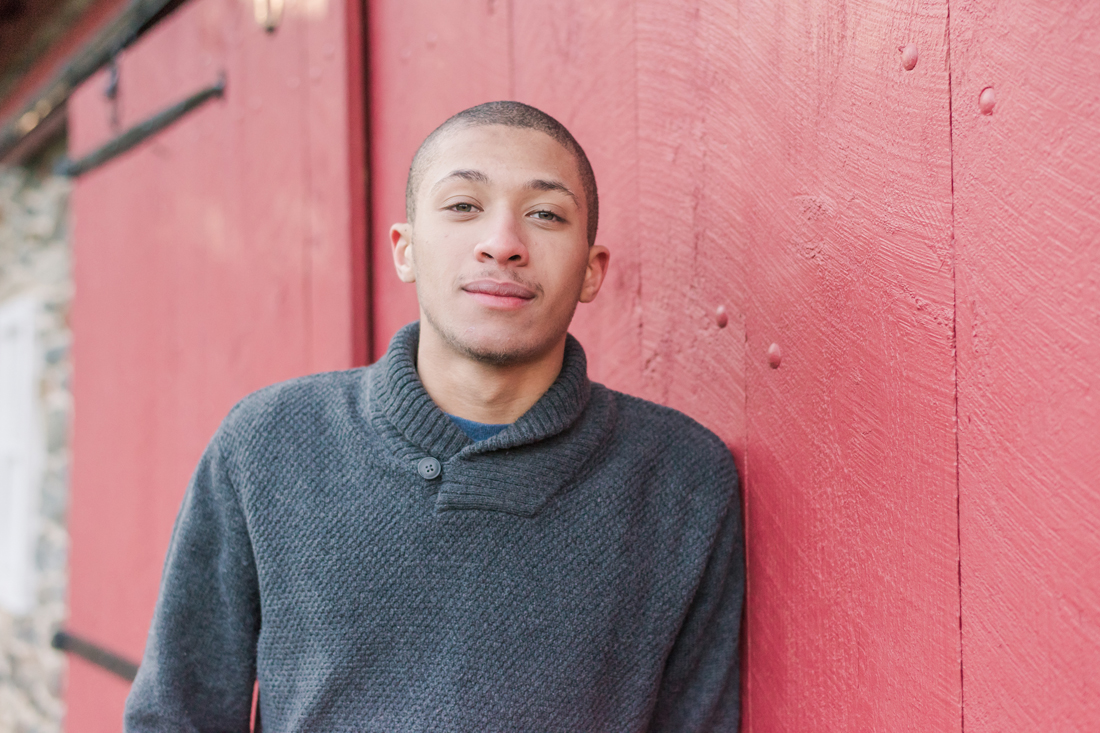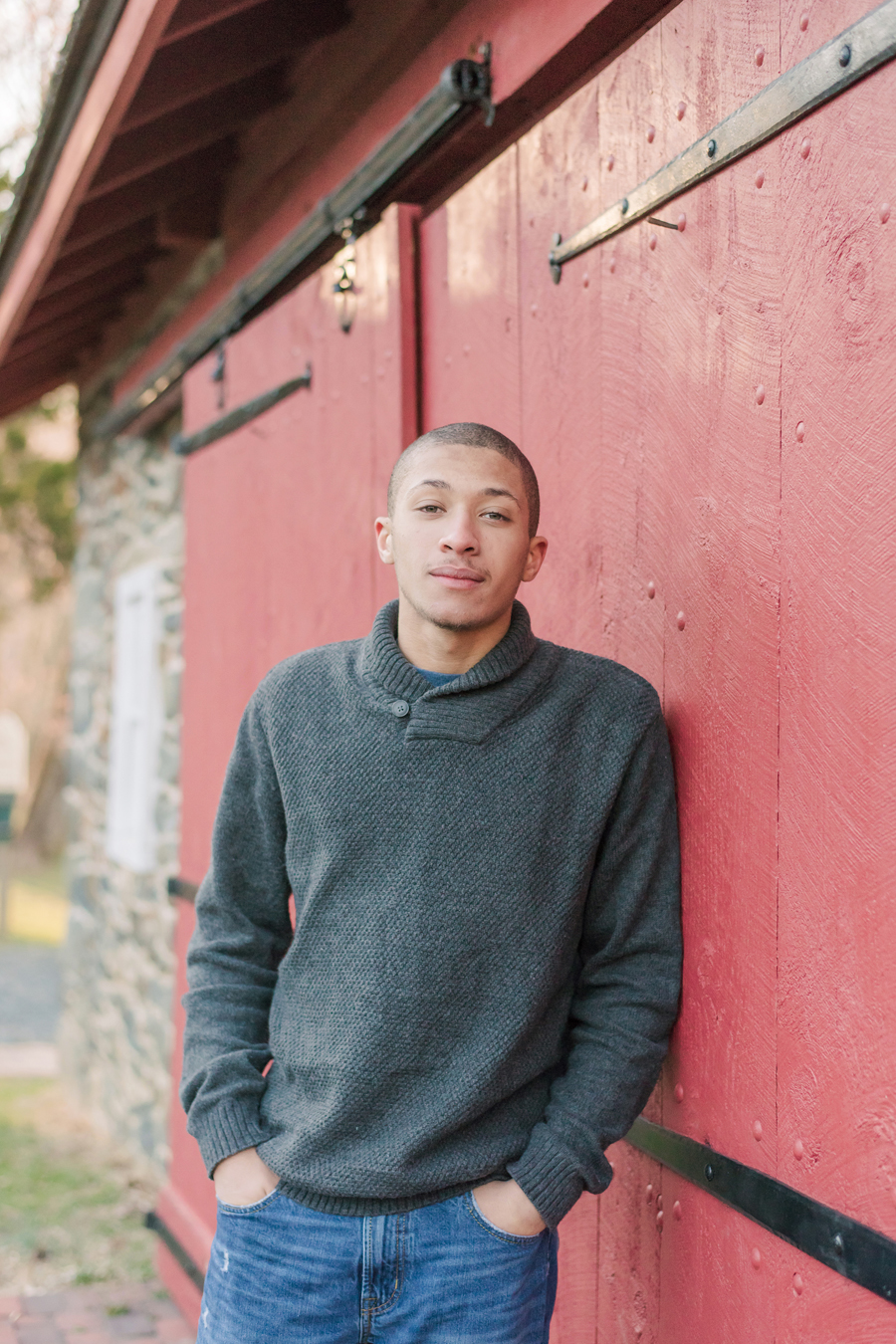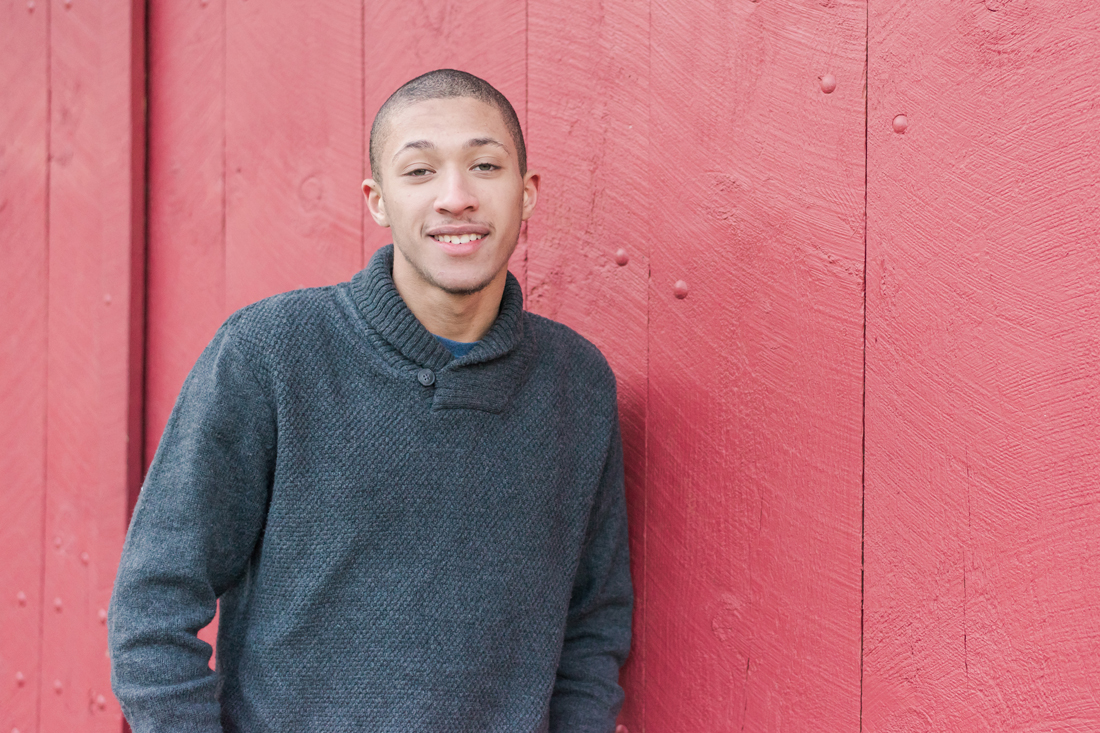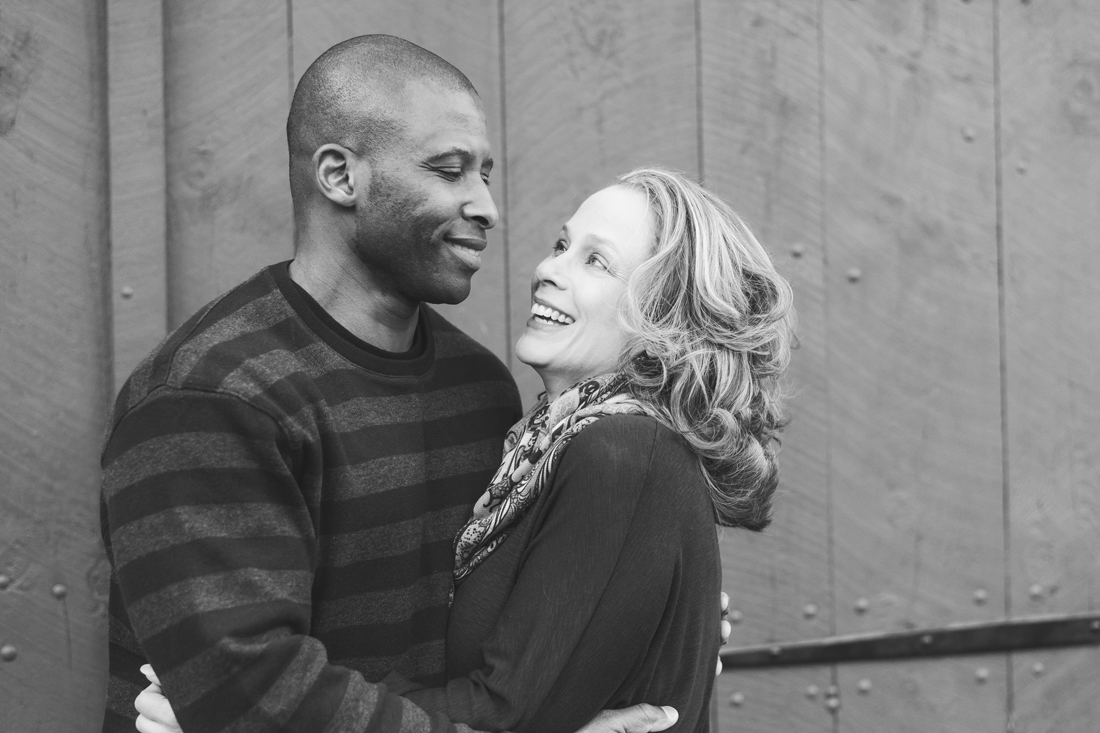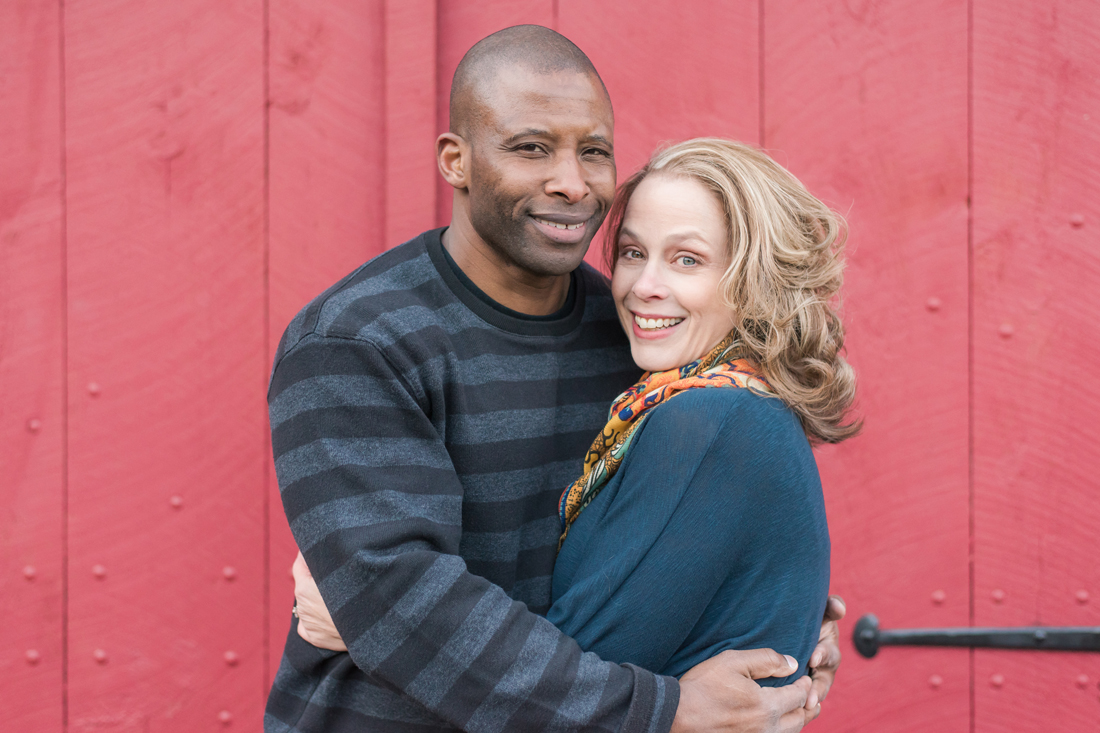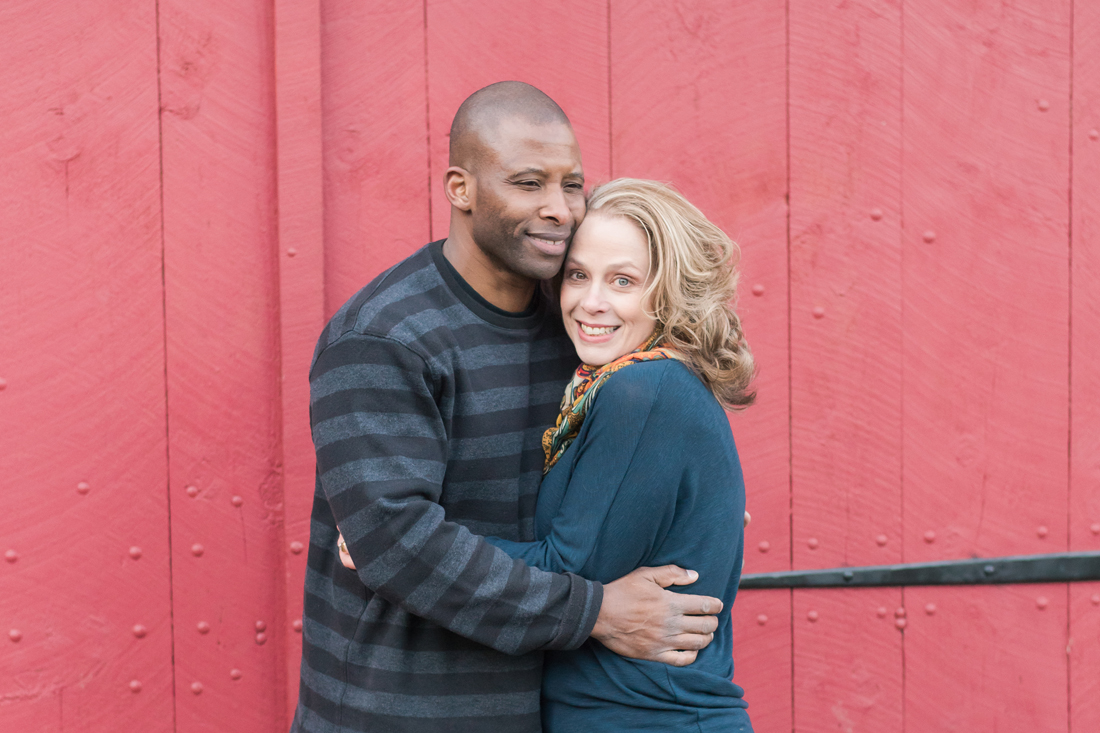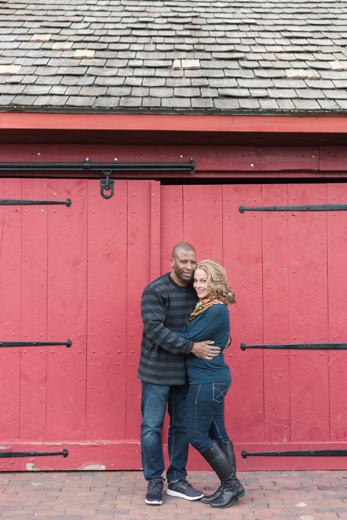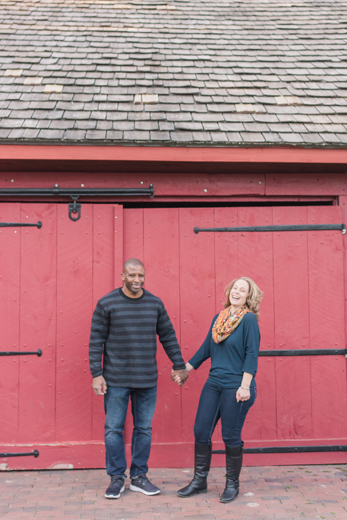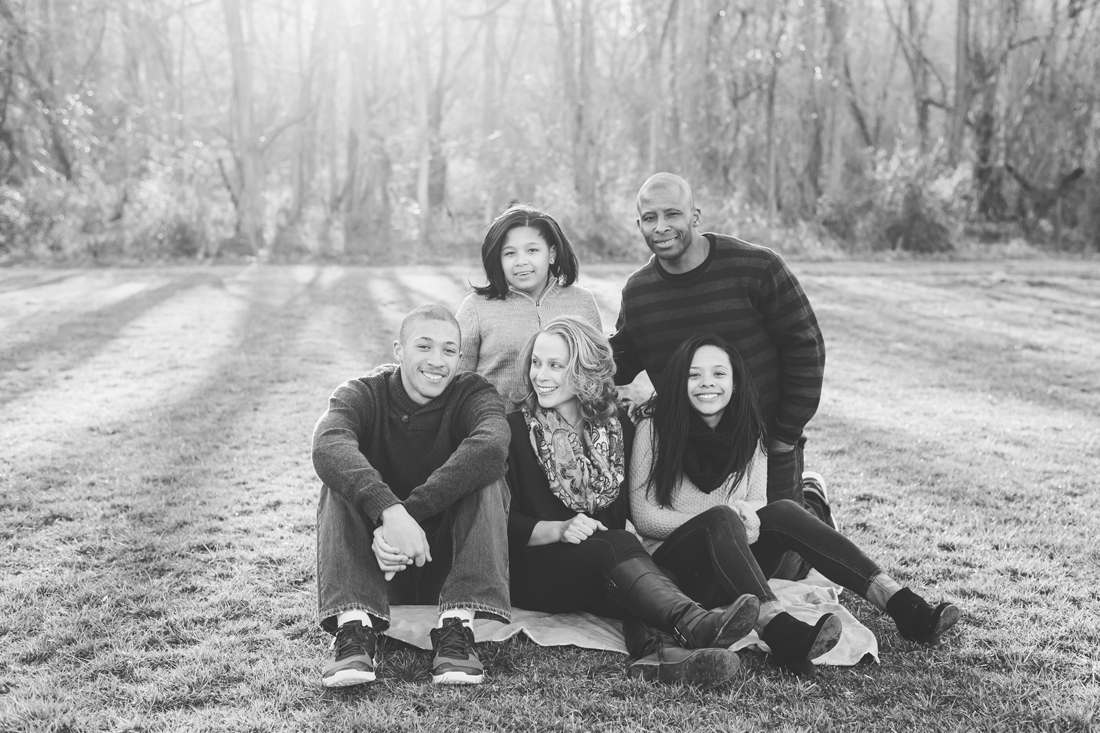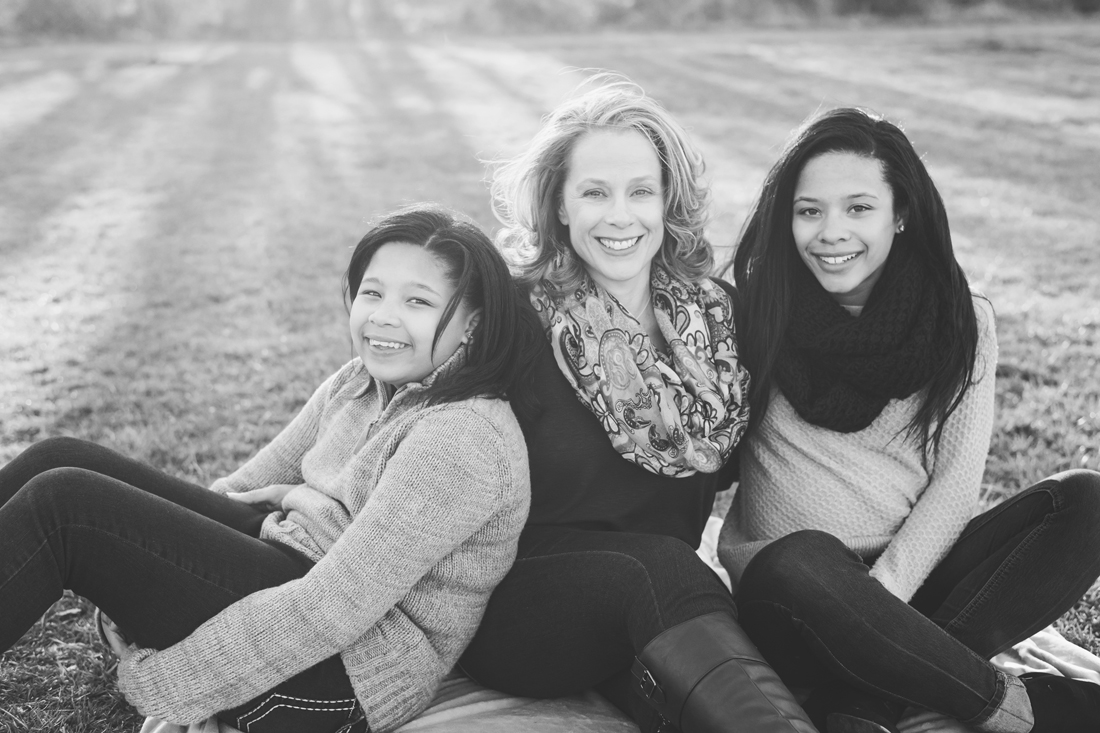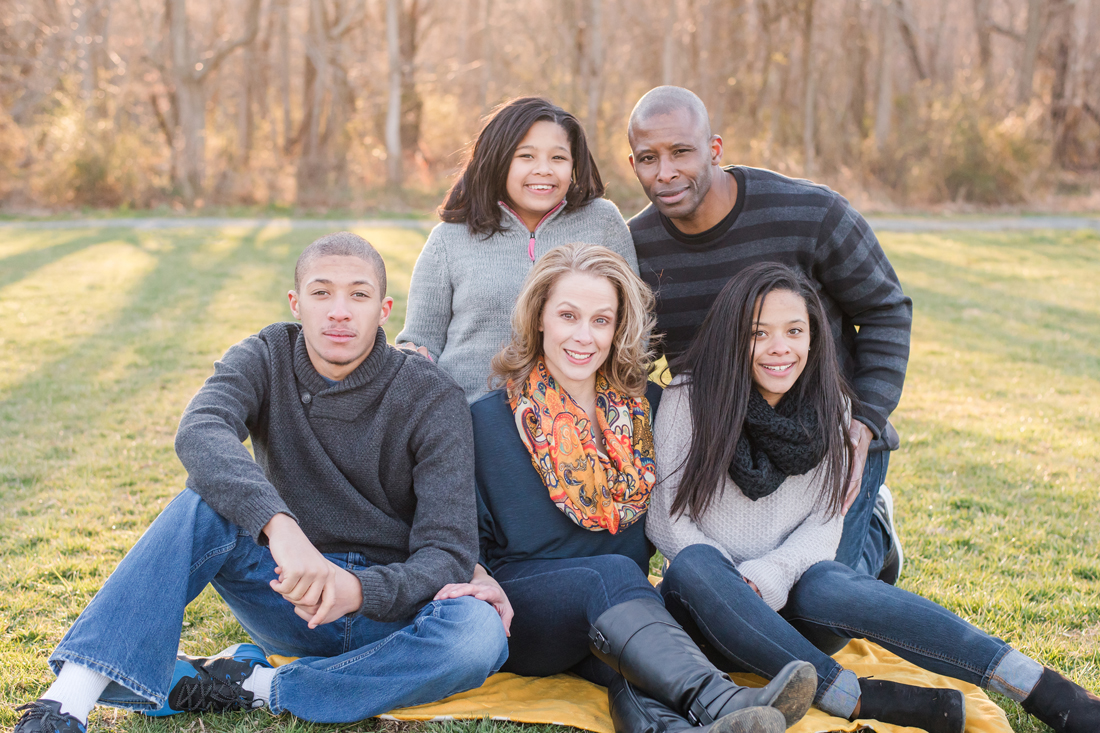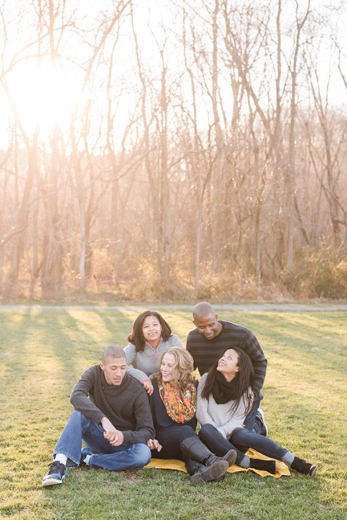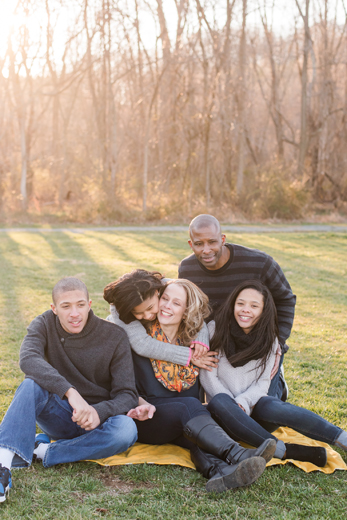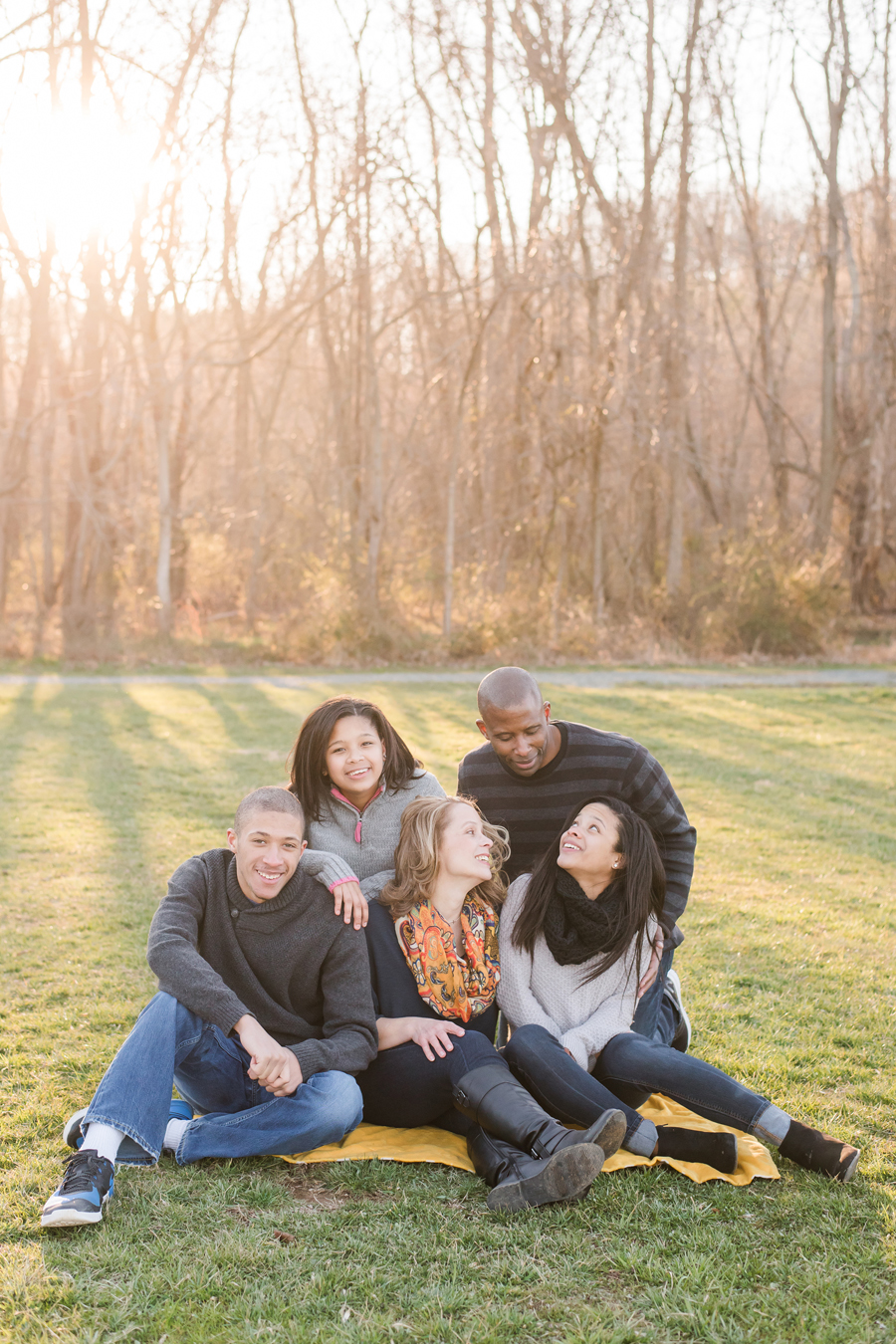 So happy to work with such a great family – you all are so much fun!!