I always love when engagement sessions can take place somewhere meaningful for a couple. Picking Patapsco State Park (one of my favorite locations for photos and just walking around!) was the perfect spot for Ashley and Mark, because it's where they got engaged! After plenty of chilly days this season, we were lucky enough to get one of the first warmer evenings for their session. It was BEAUTIFUL just getting to walk around and hang out with Ashley and Mark and their adorable puppy Jack! (This dog is SO dang cute!).  Oh and as a bonus, they're both UMBC grads as well!! Yay for connecting with other alums! :)  Ashley & Mark are incredibly laid back and it was great just to chat about the wedding and hang out together. Getting to take their engagement photos recently has made me so excited for their wedding this June!! It's going to be so sweet! Congratulations you two, I can't wait!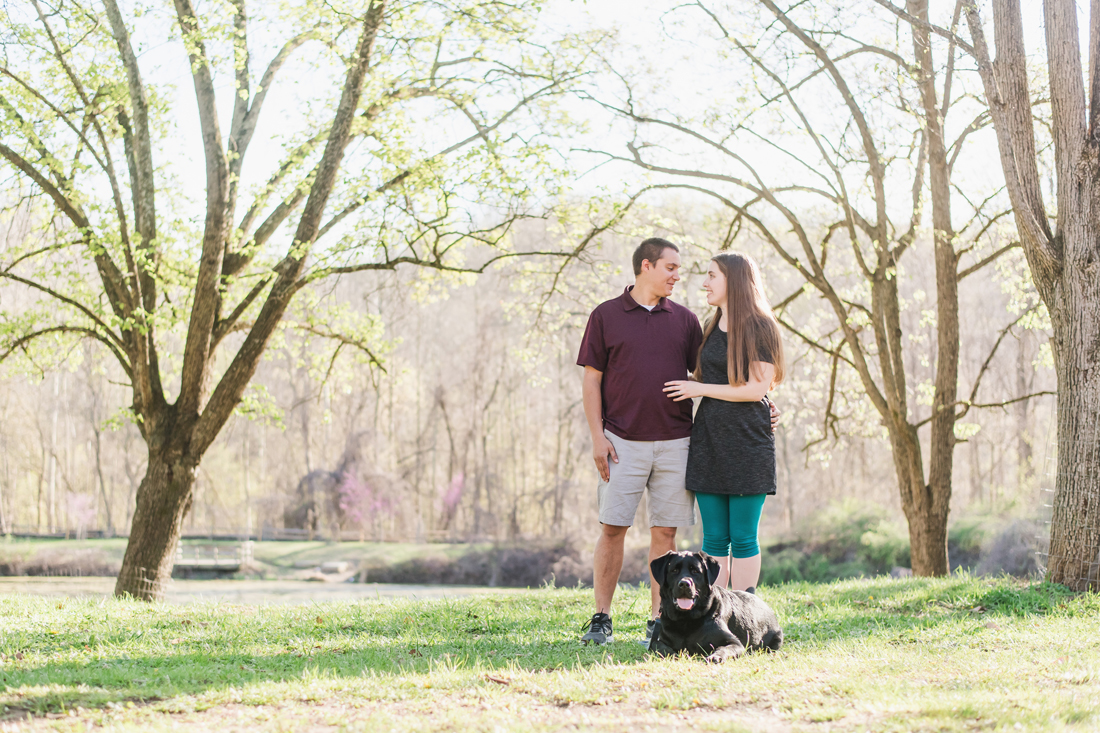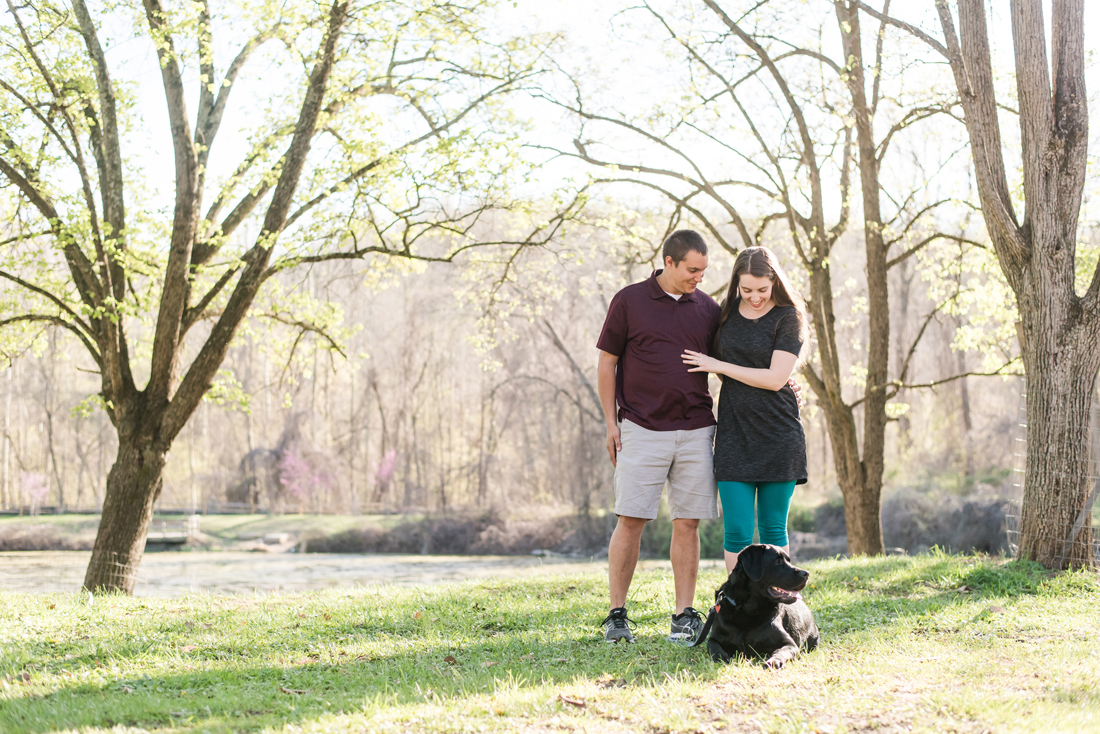 They kept trying to say that Jack was a handful, but really he was just the cutest!!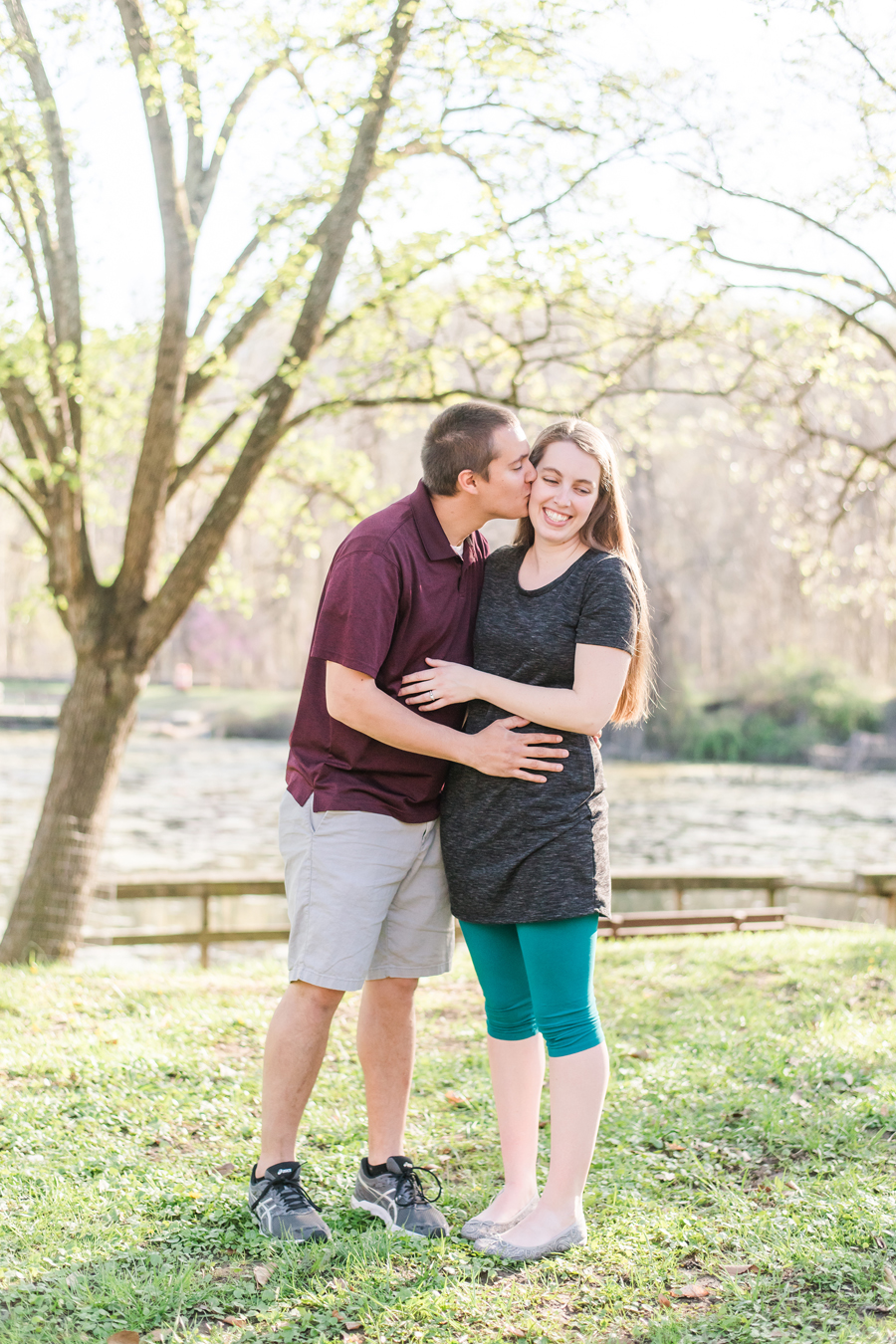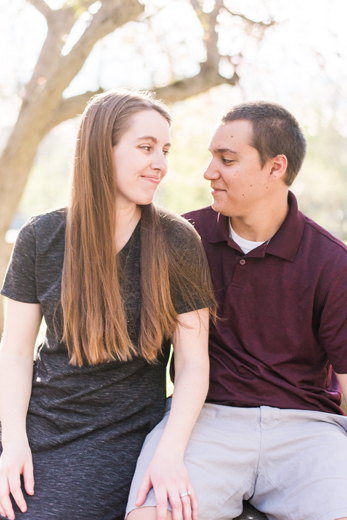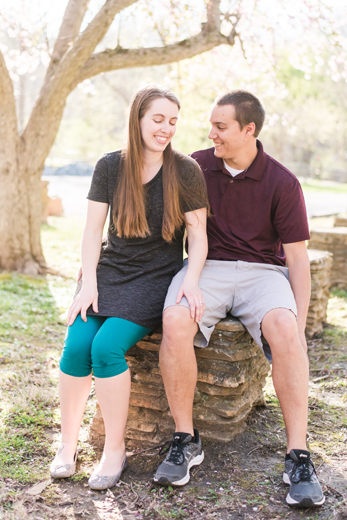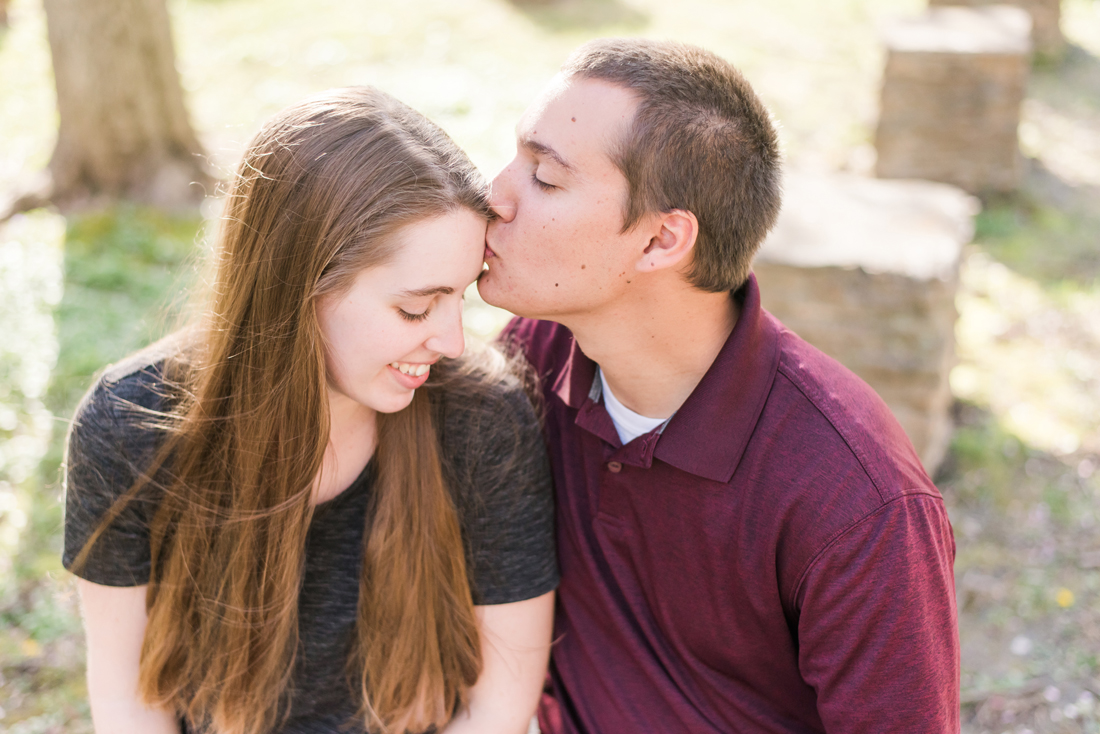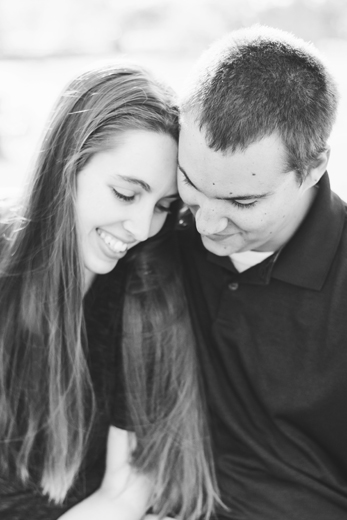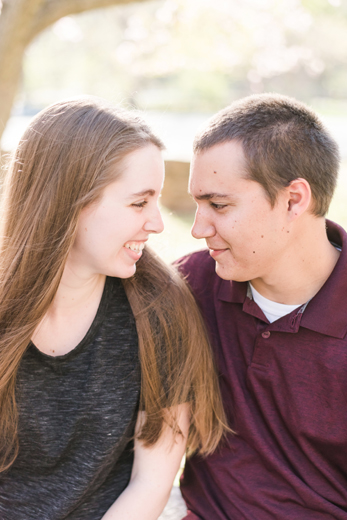 LOVE these!!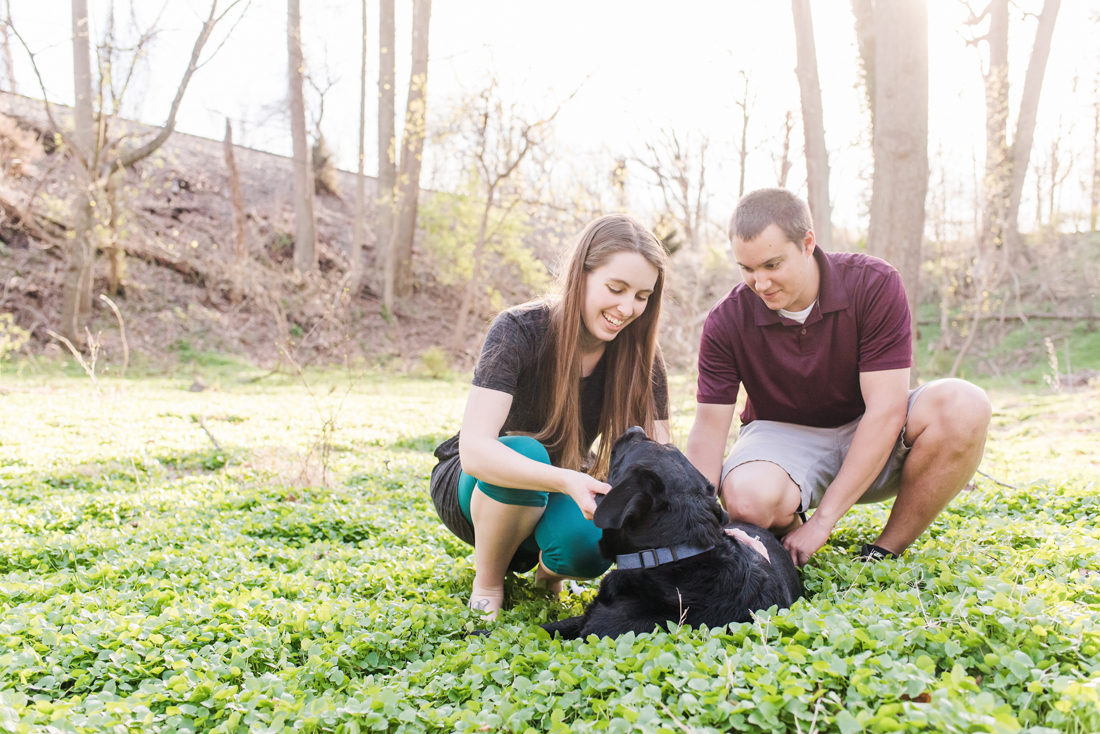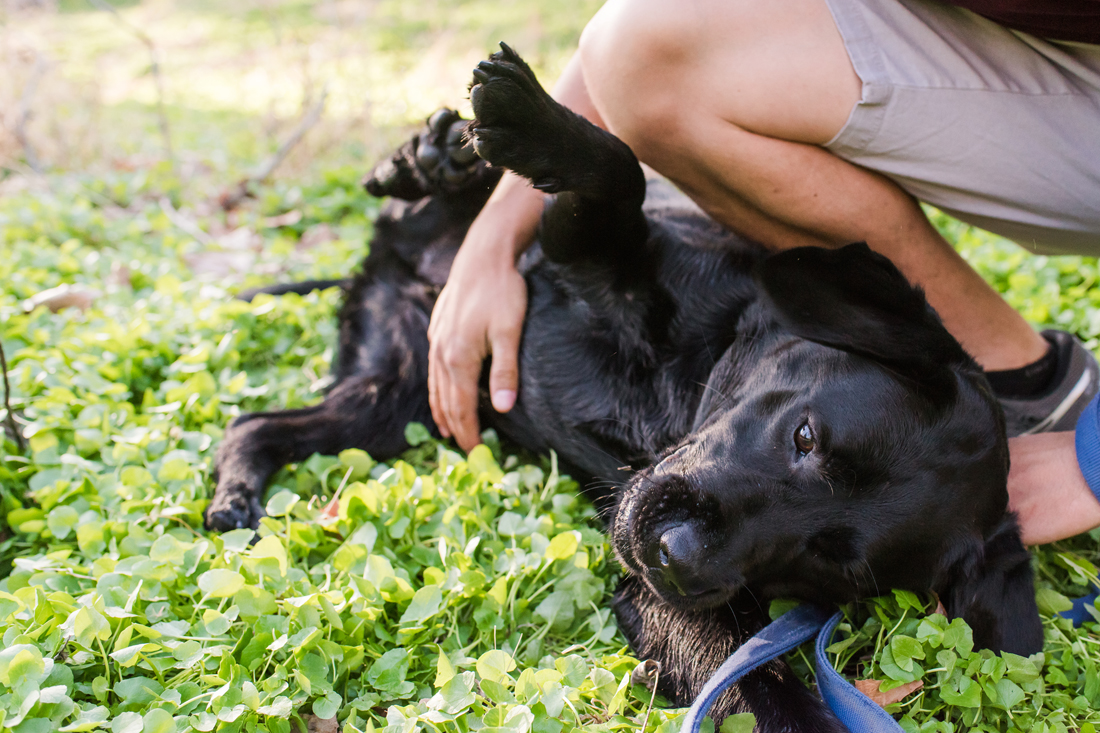 Such a model ;)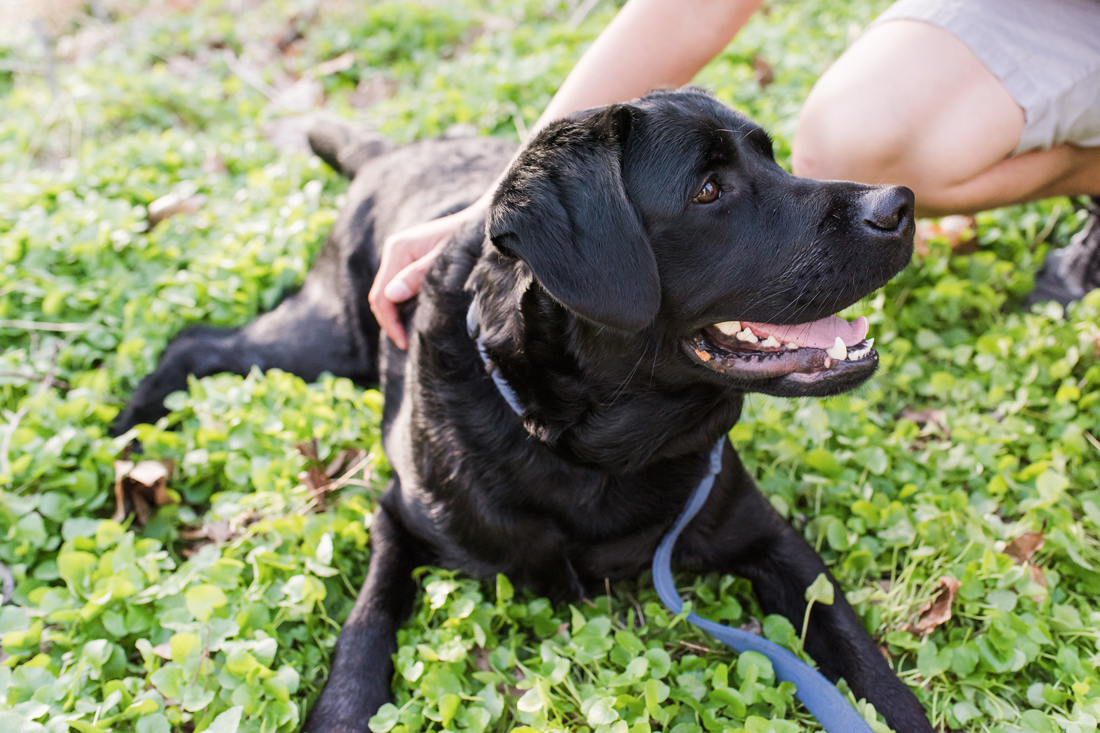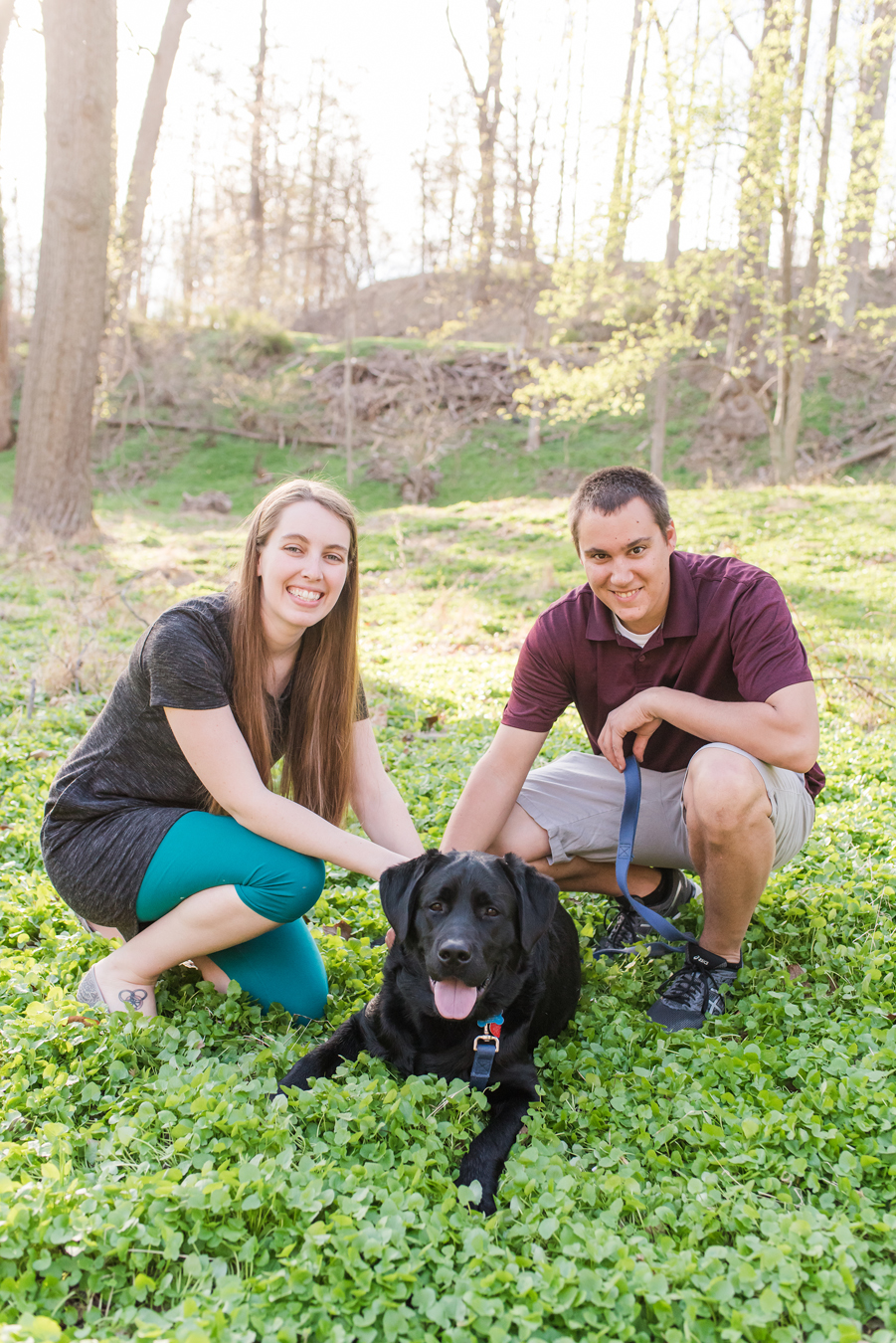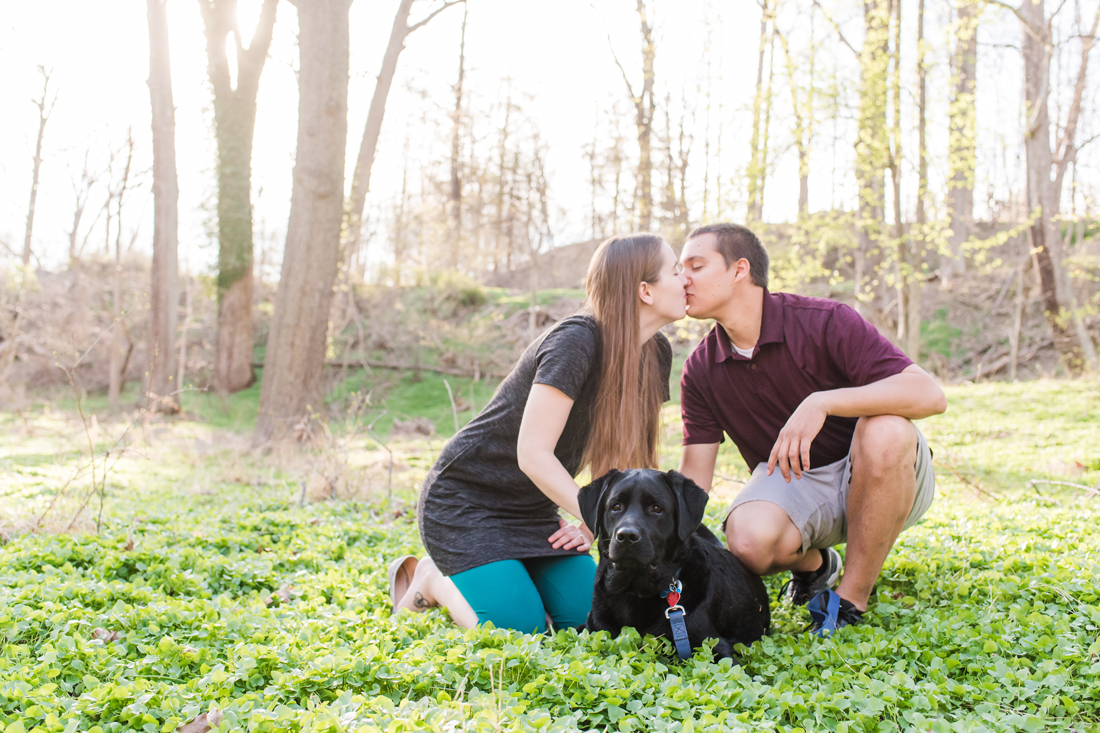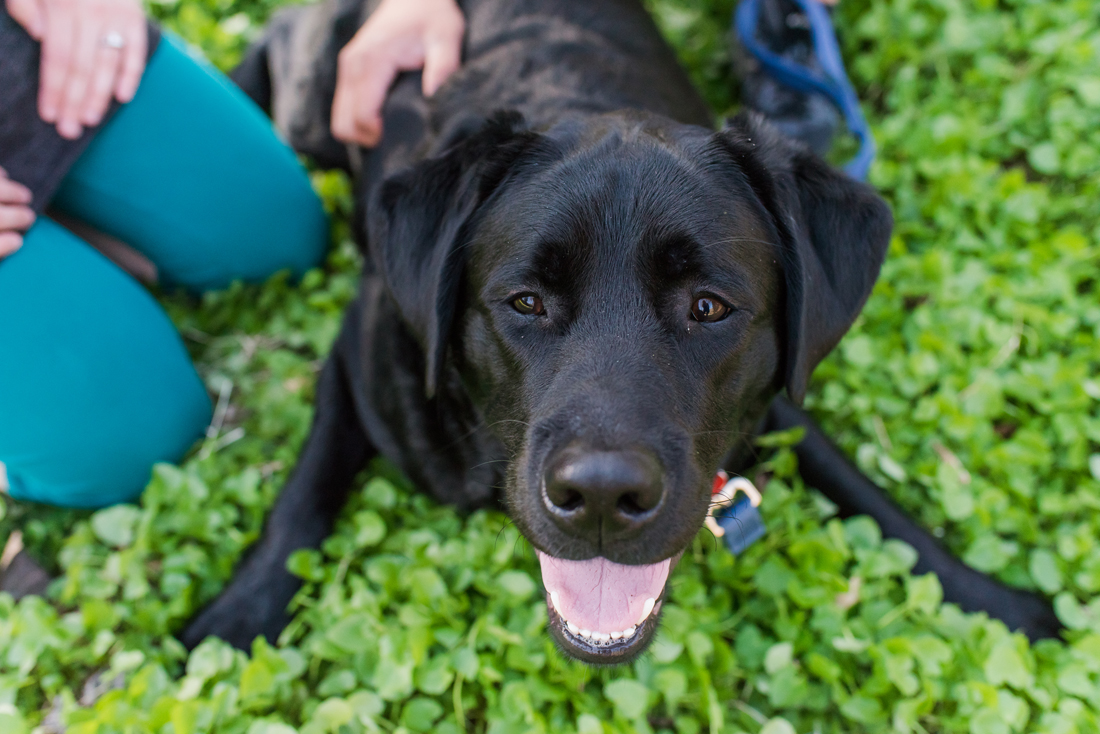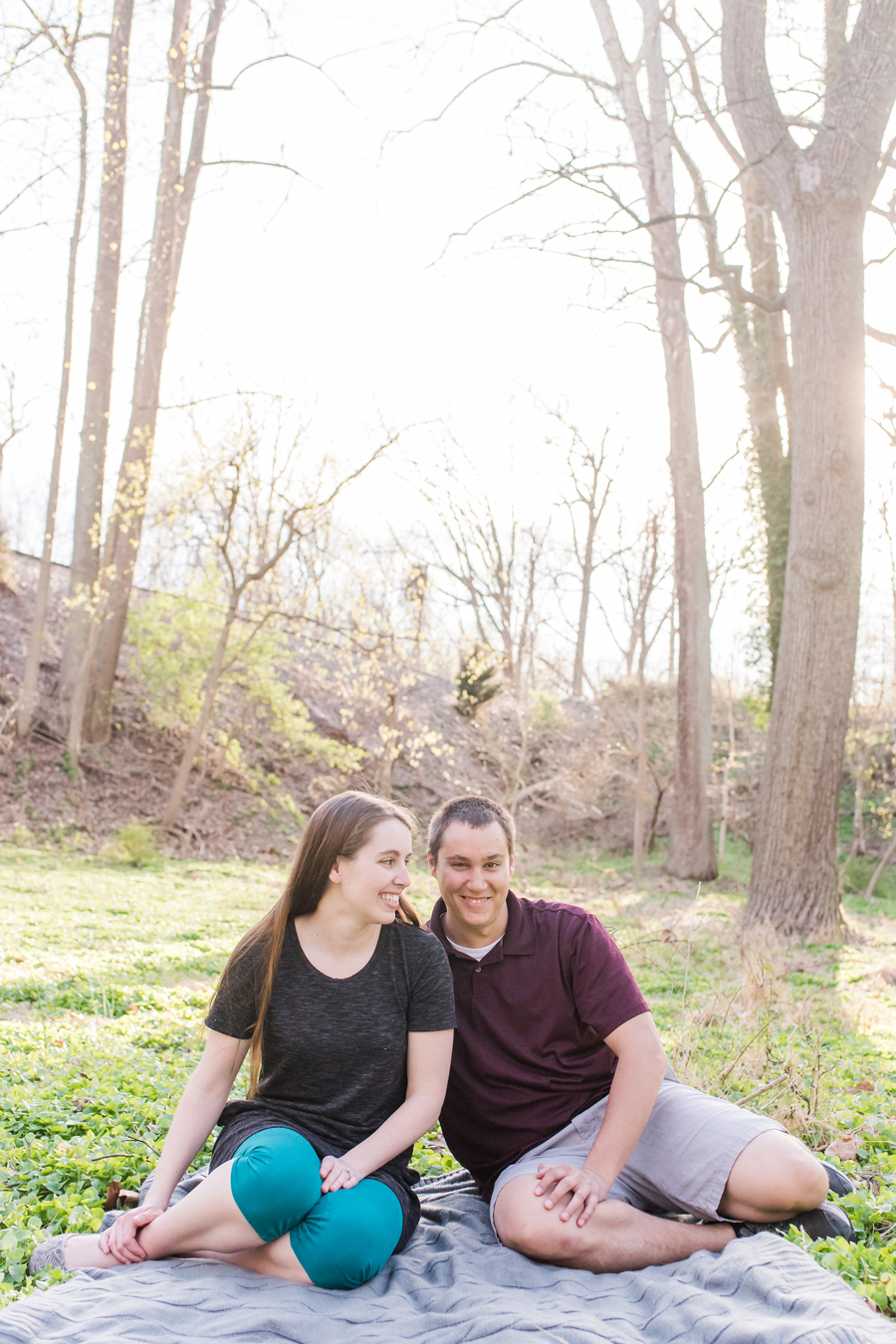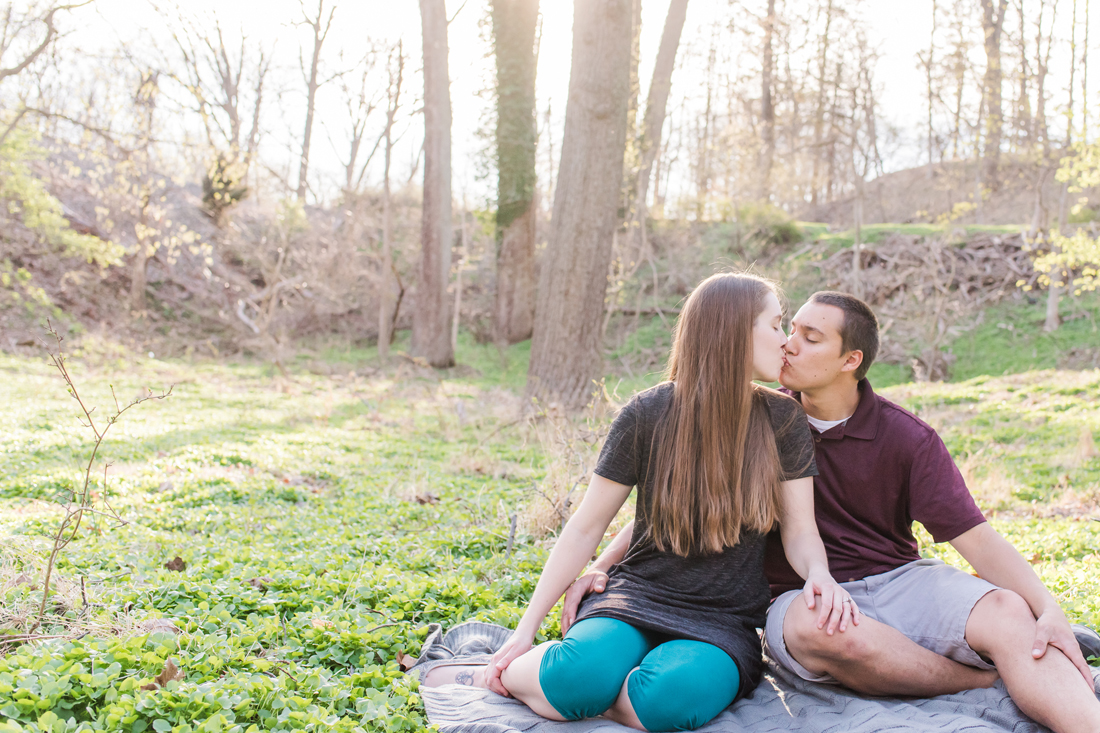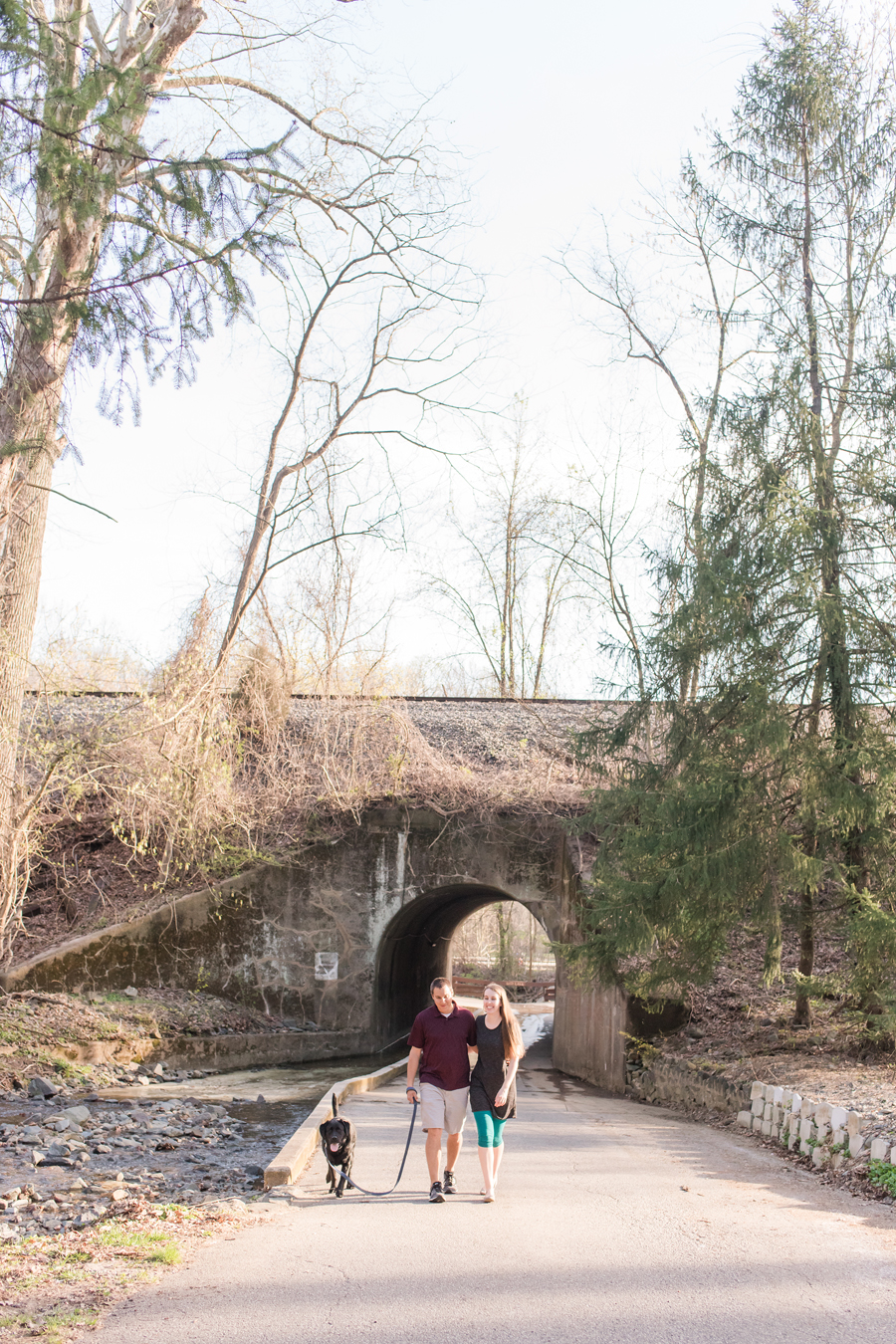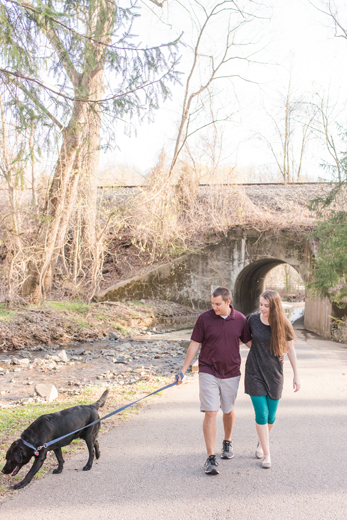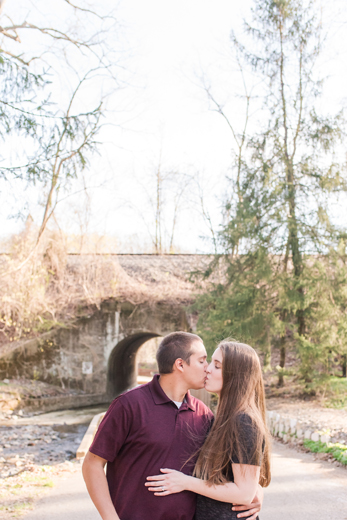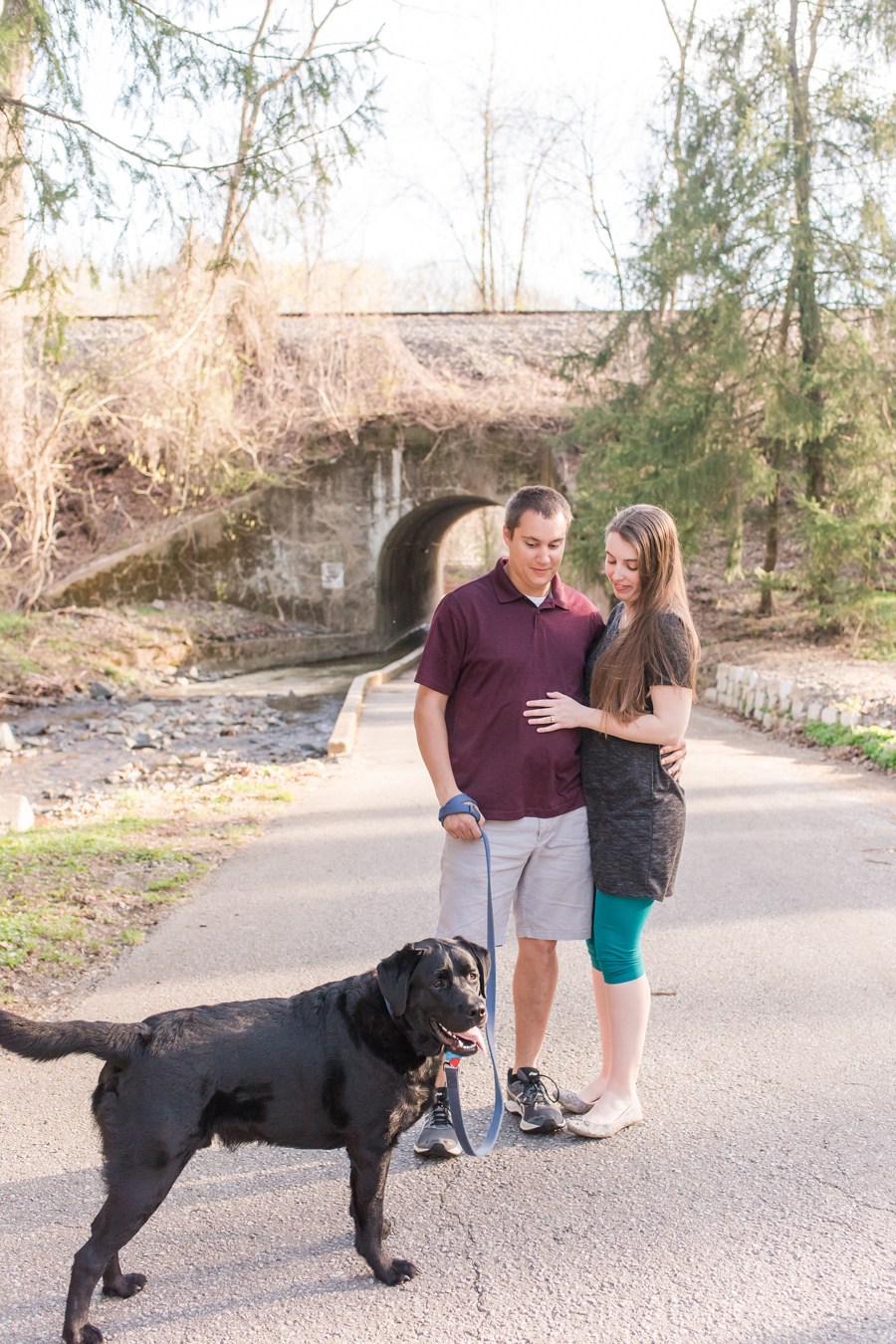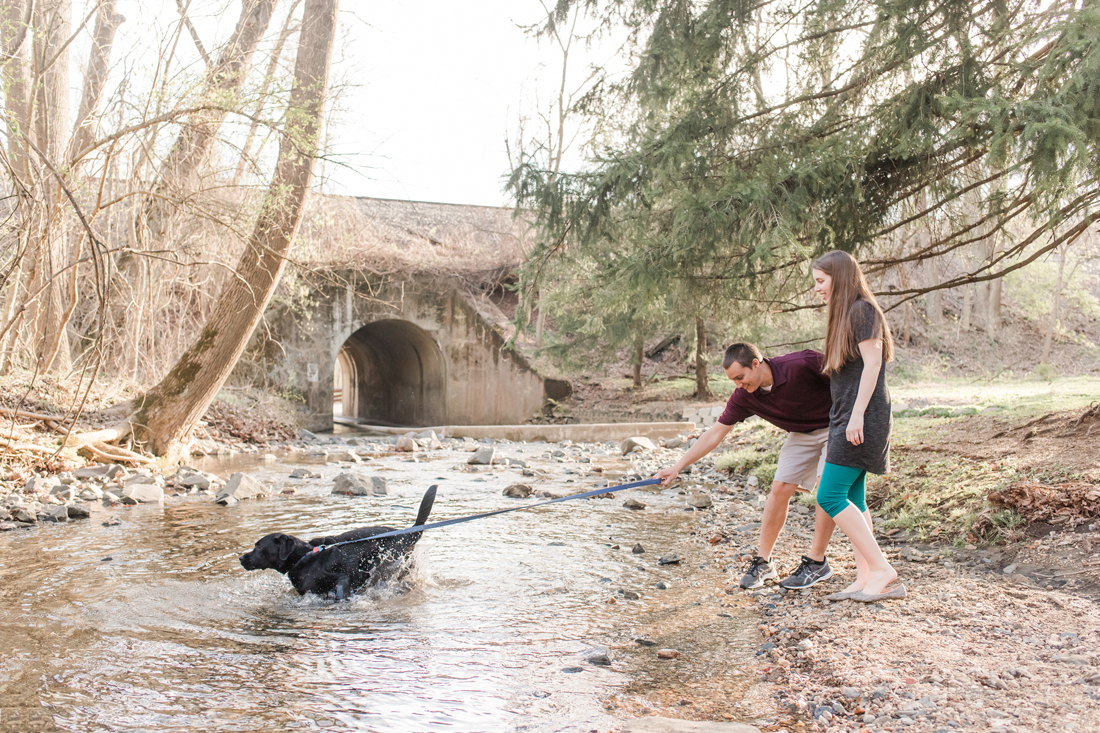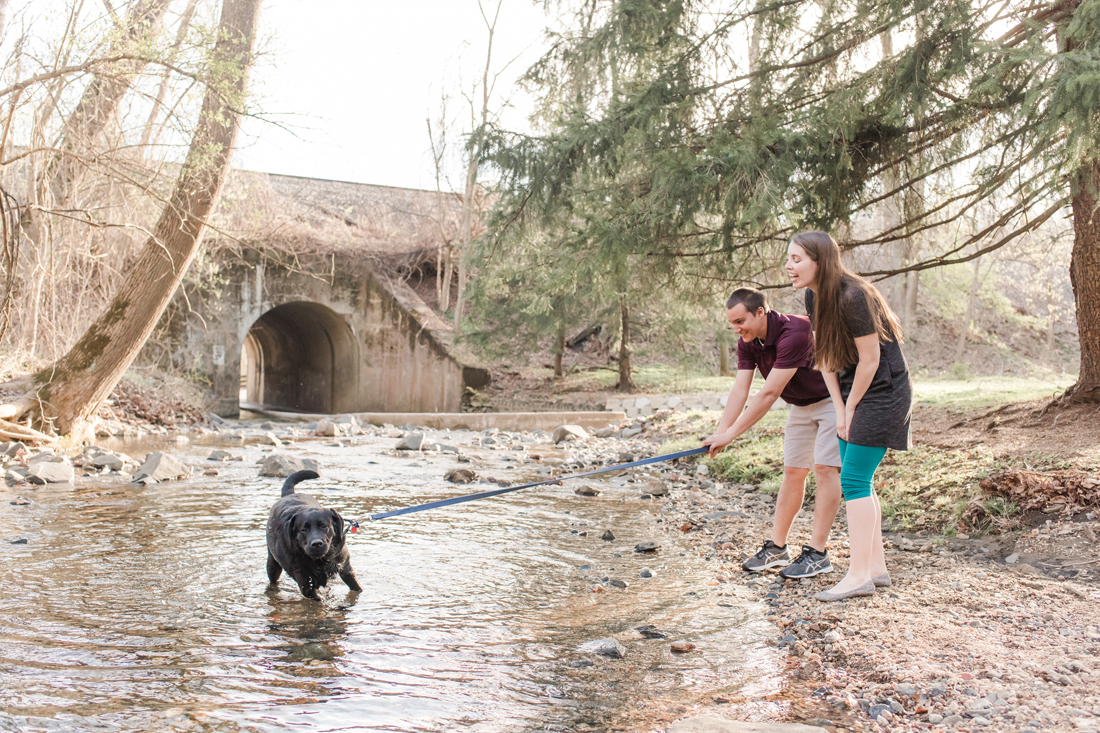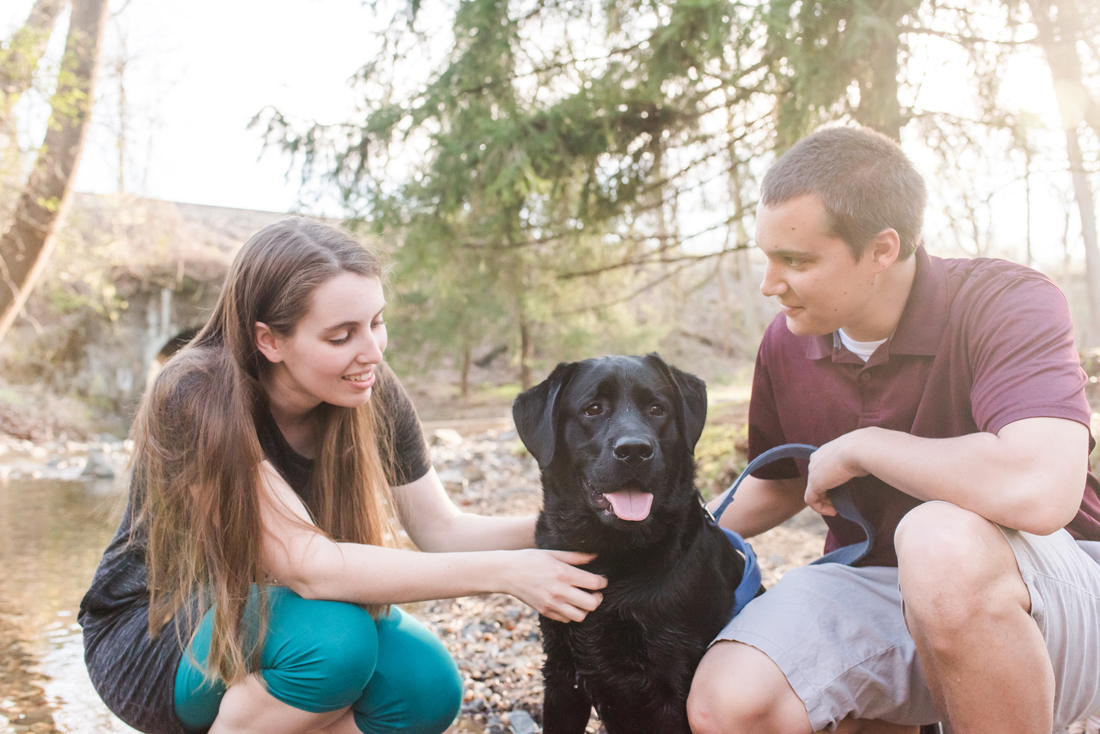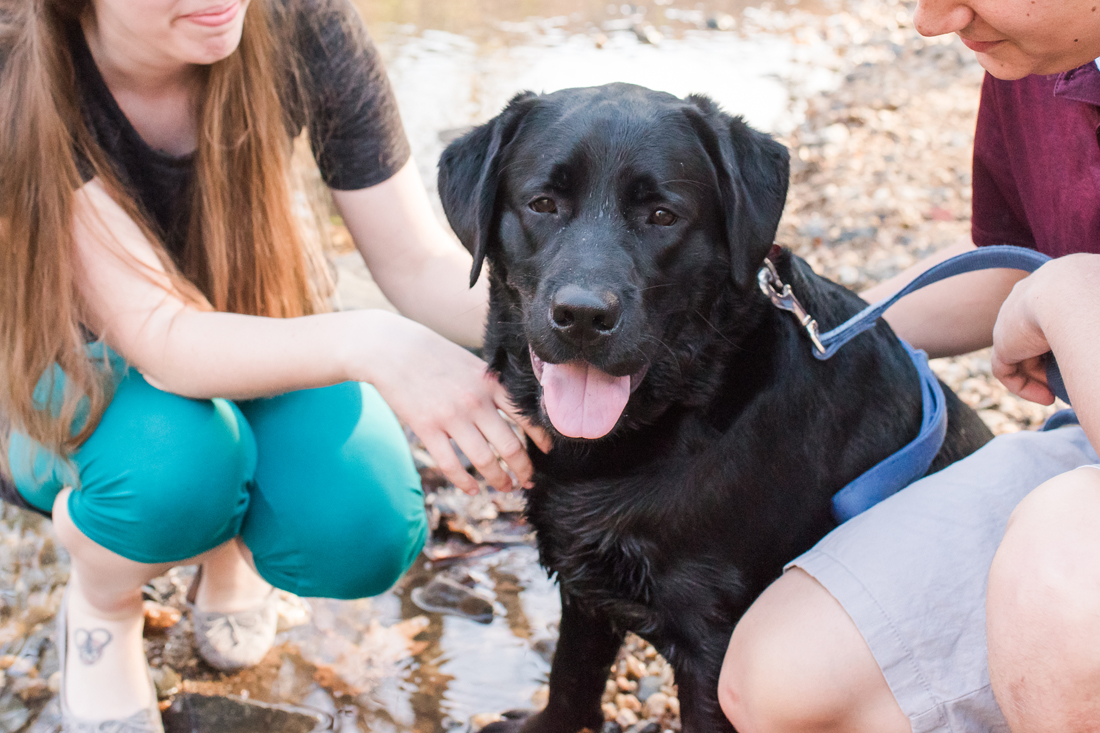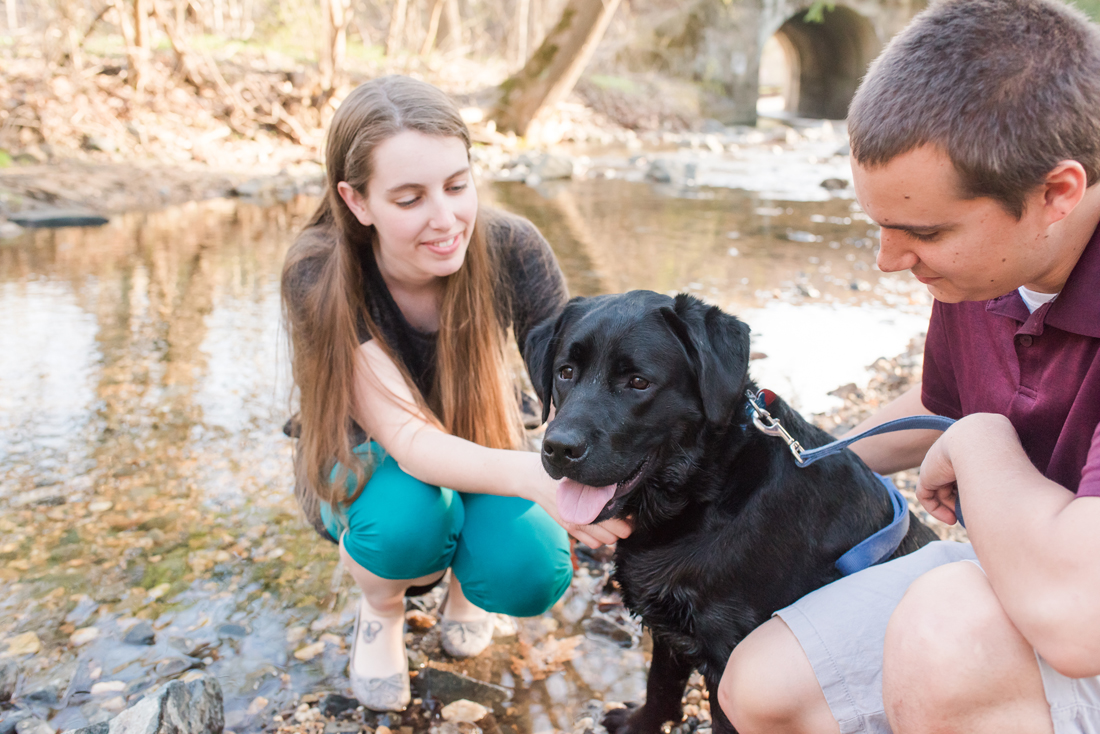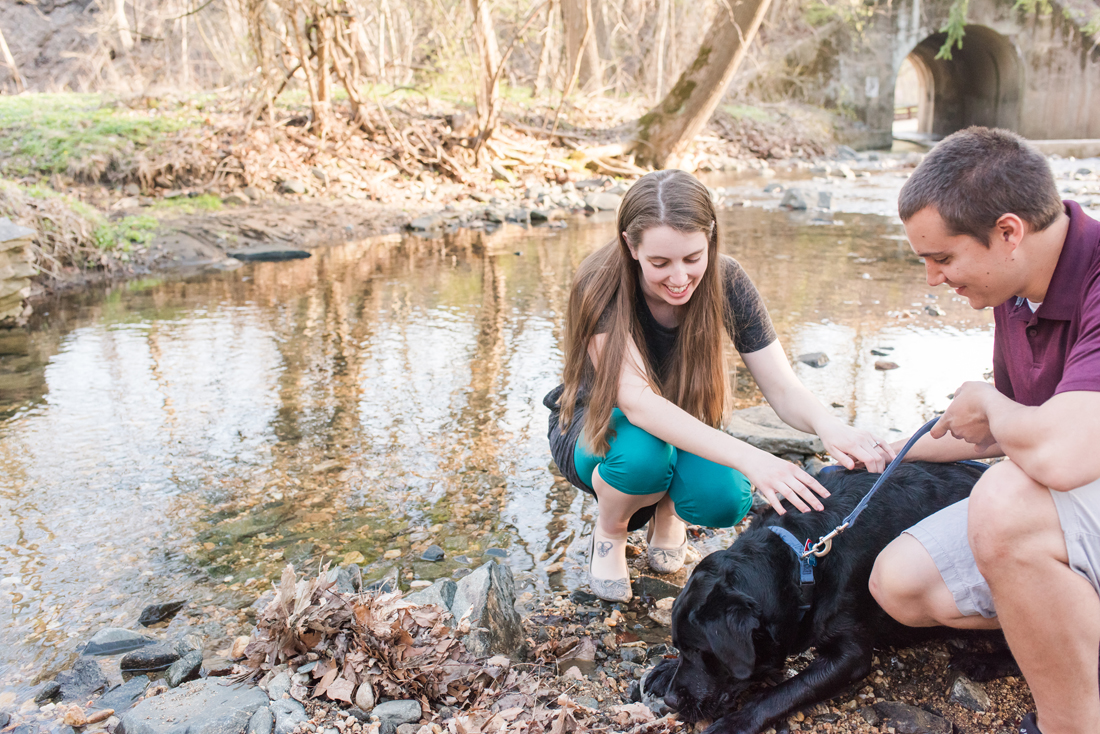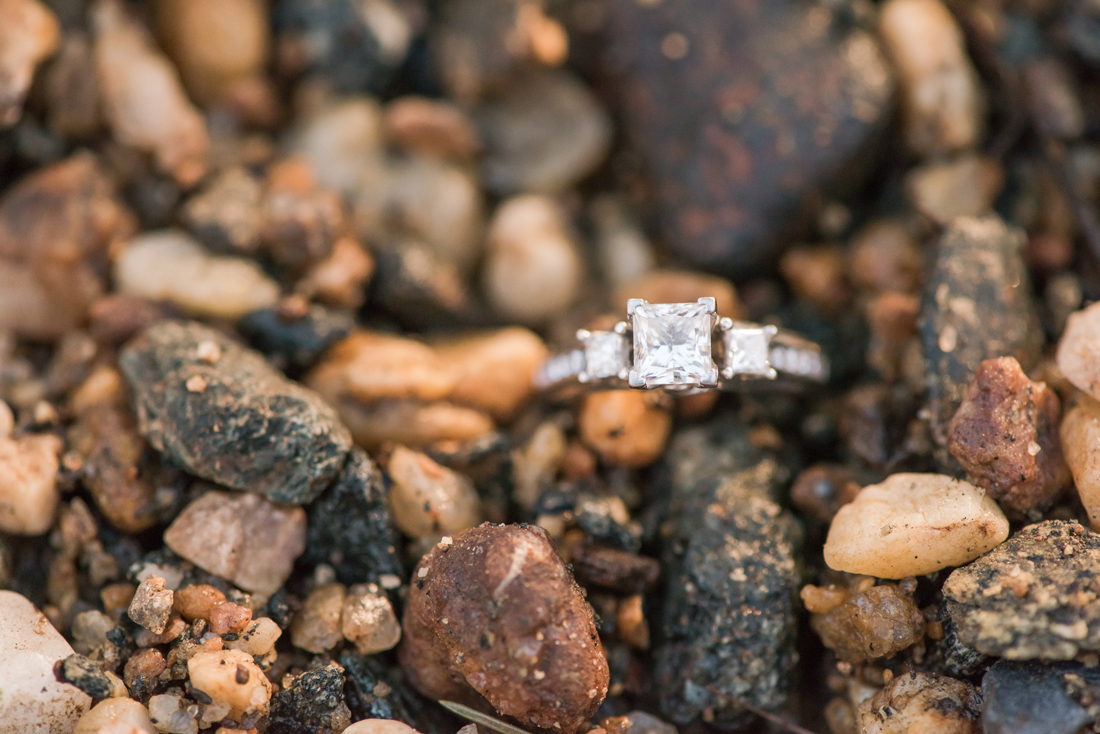 How stunning is Ashley's ring?!Loving itttt!!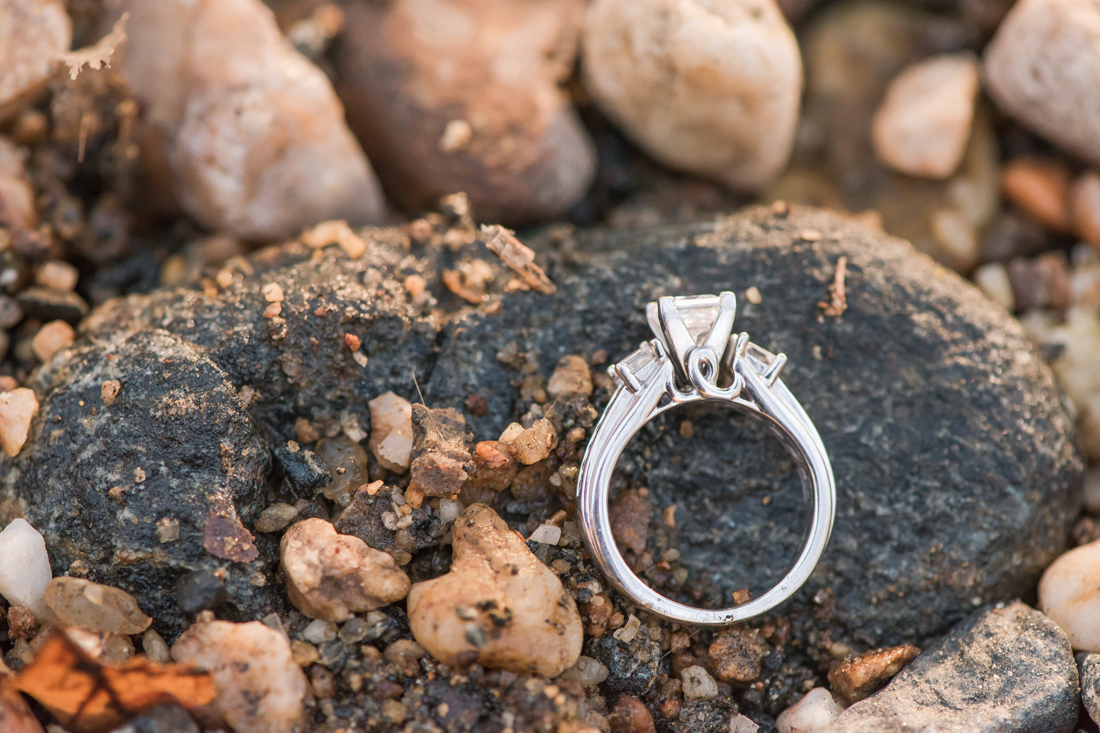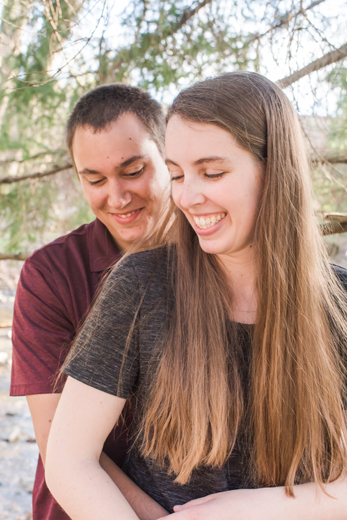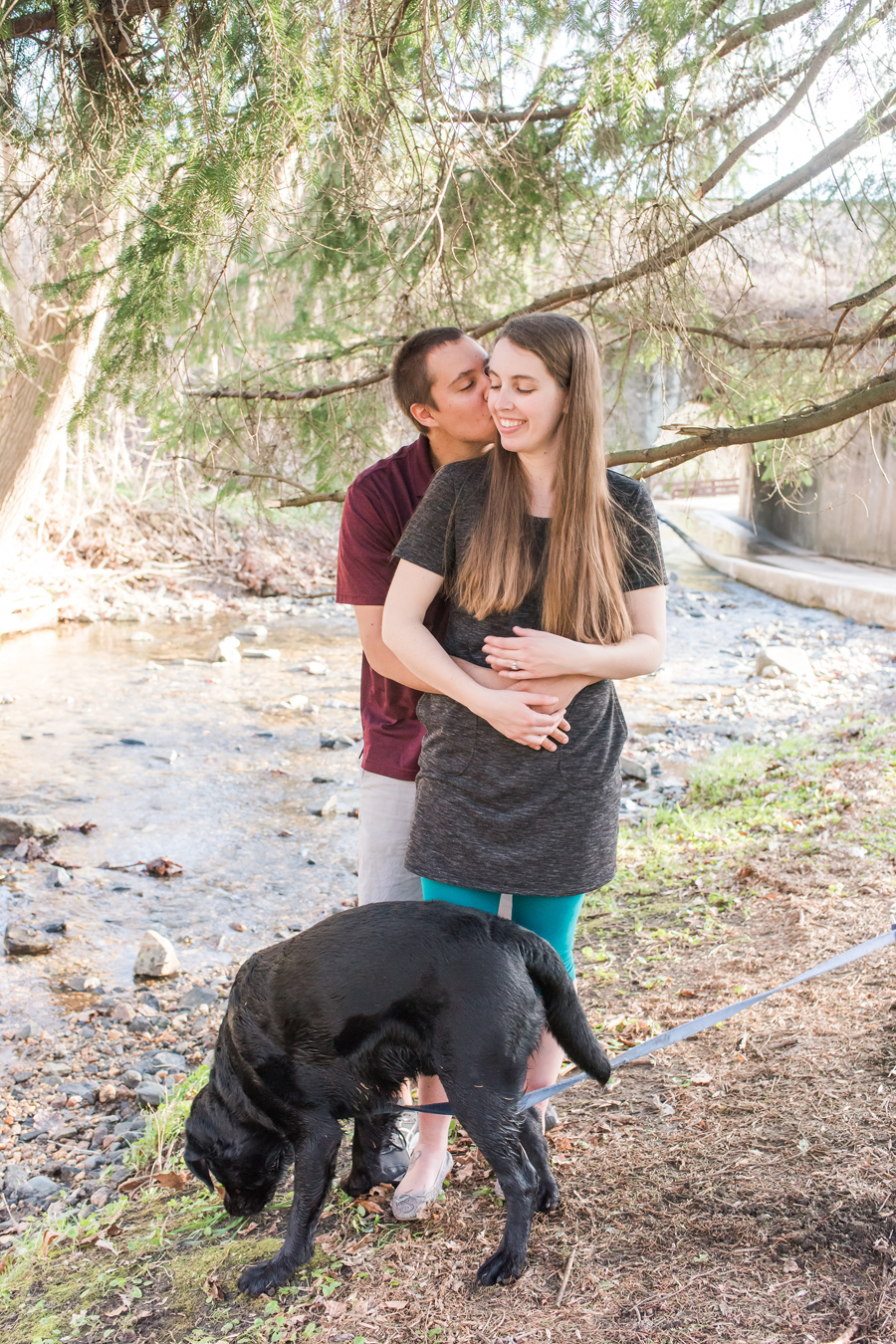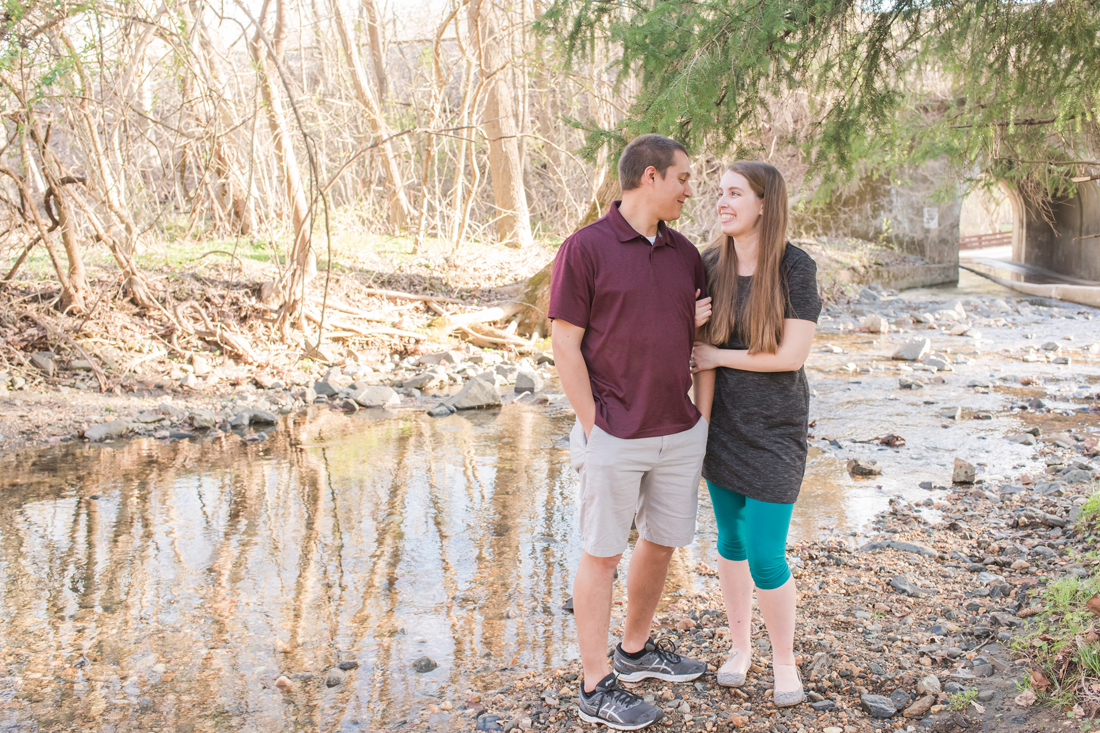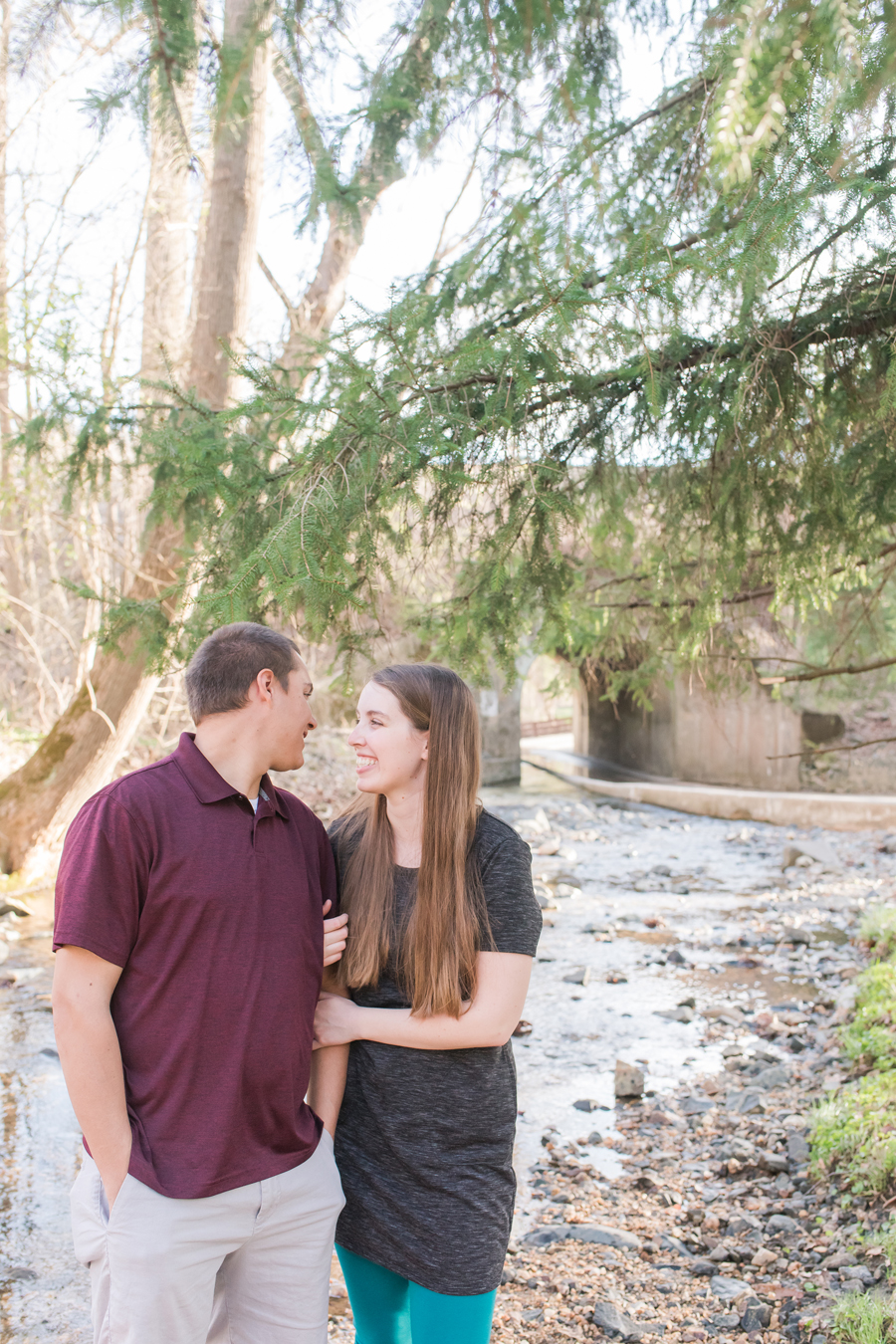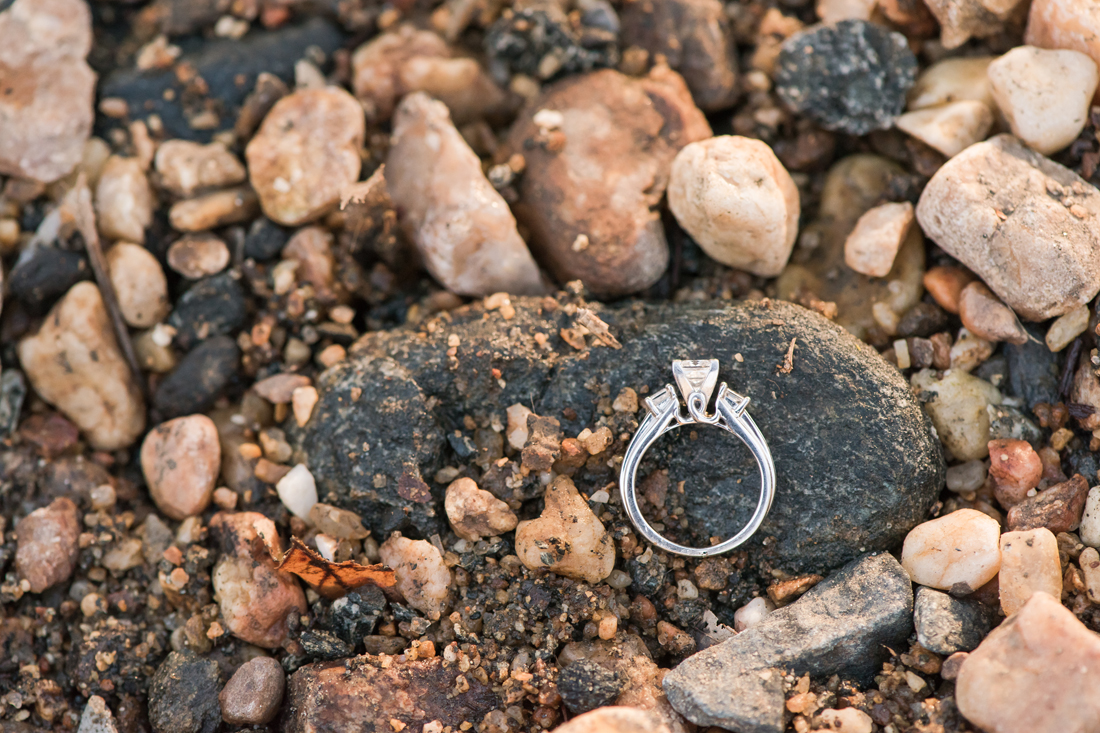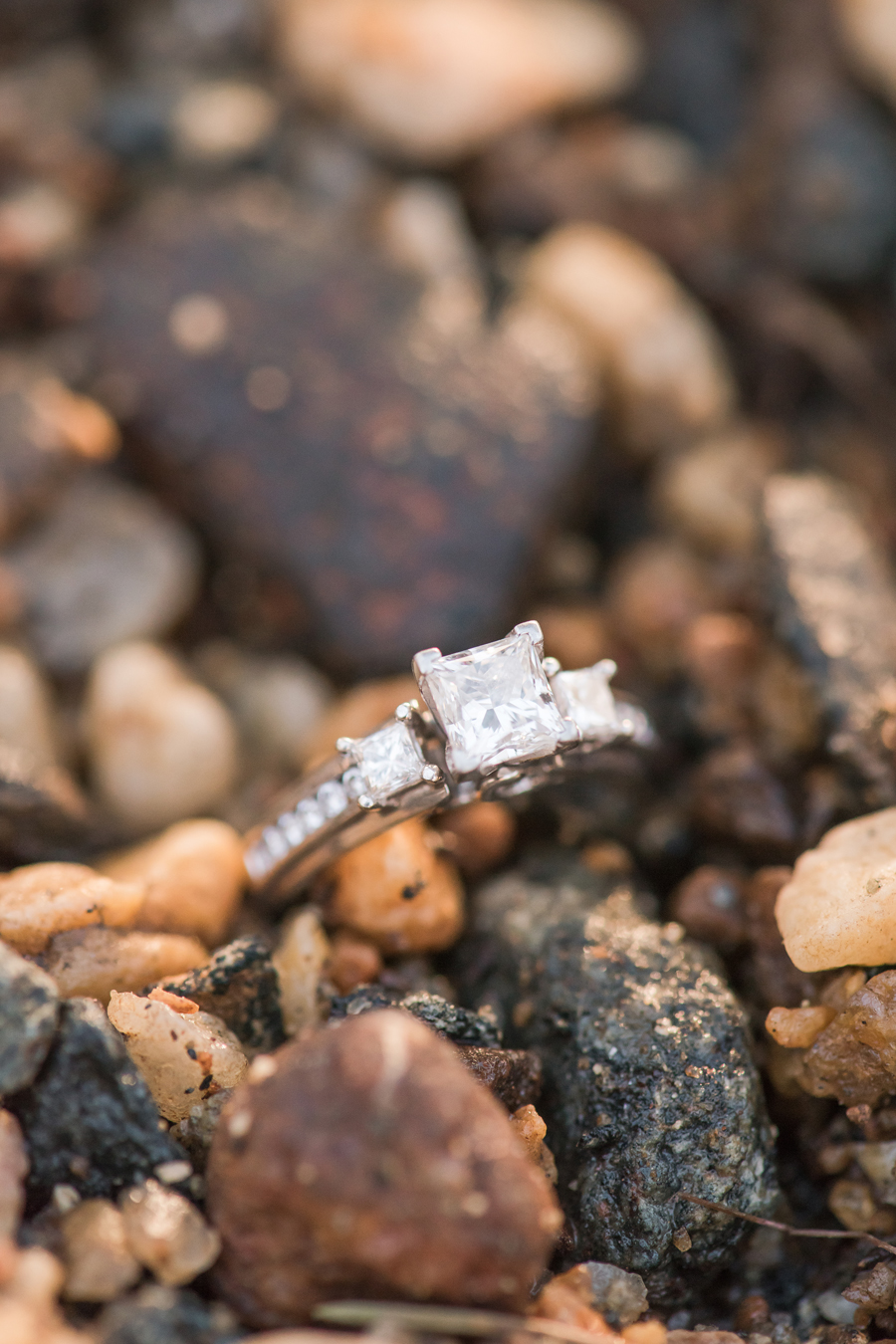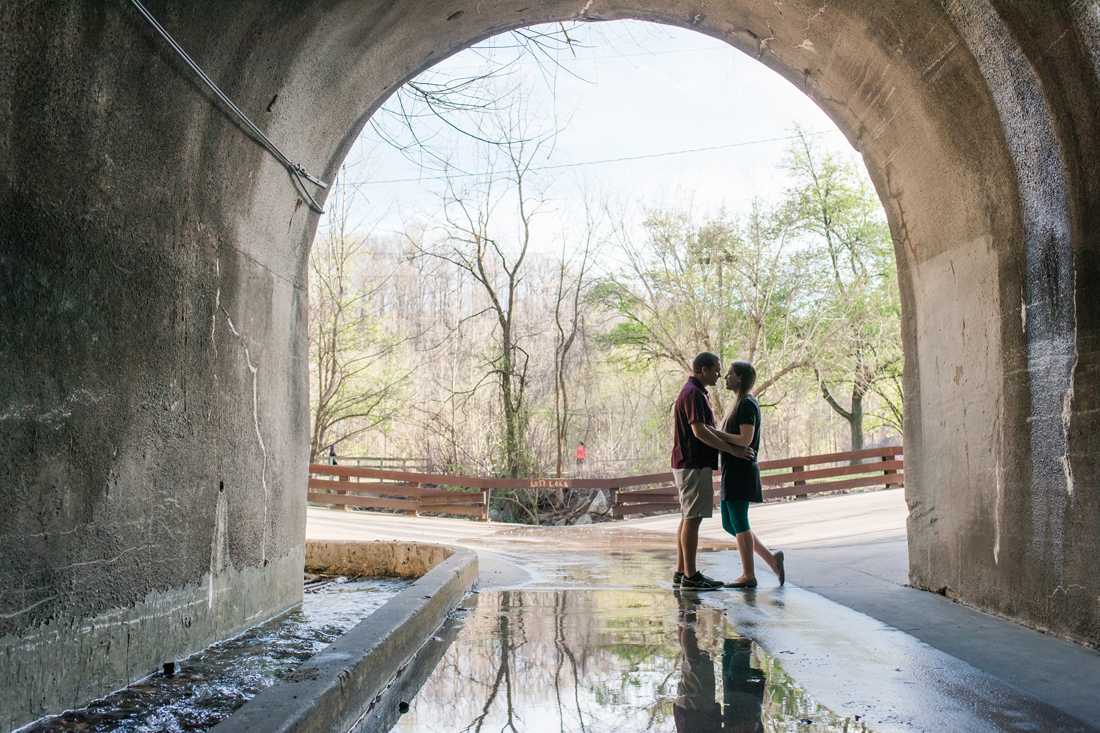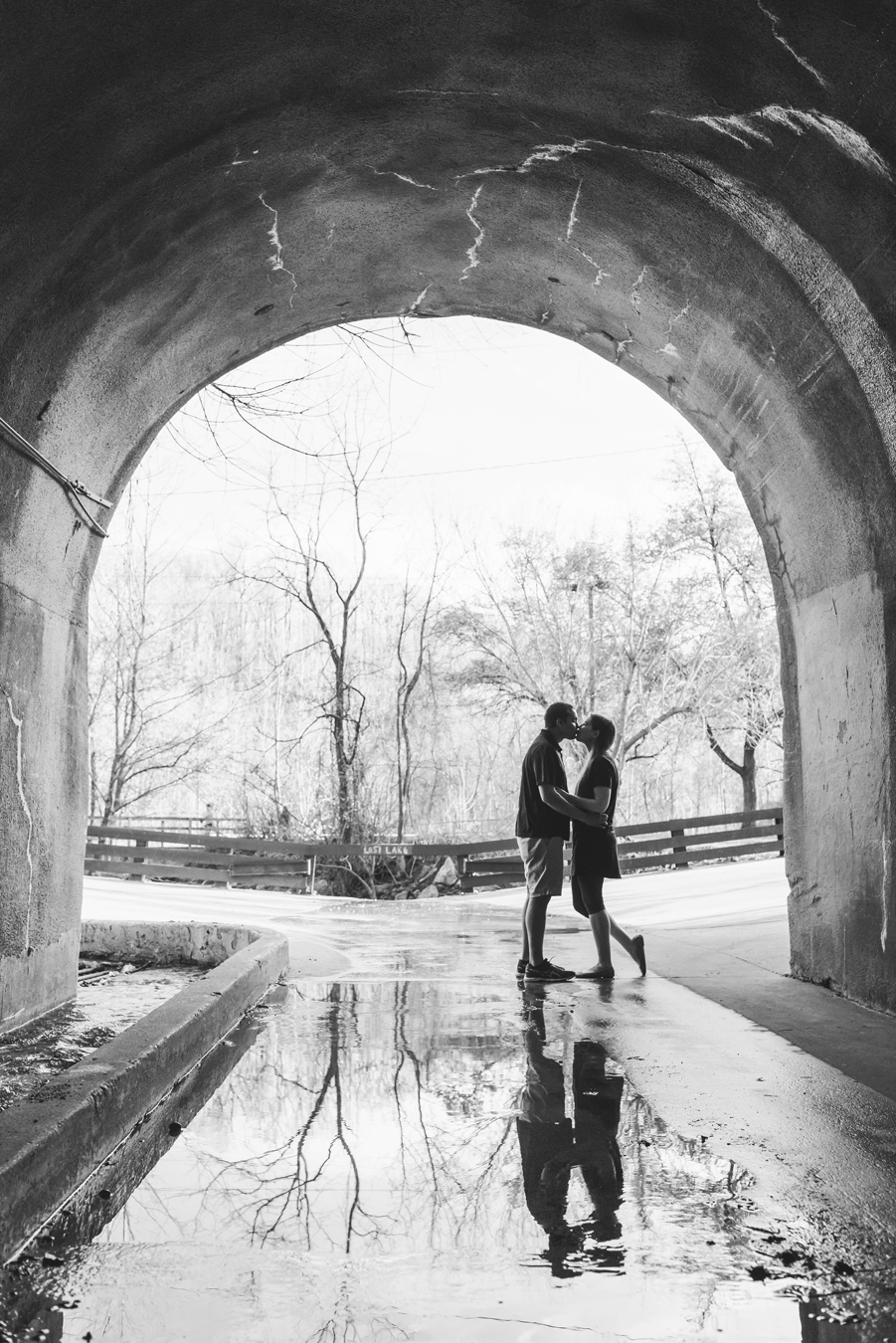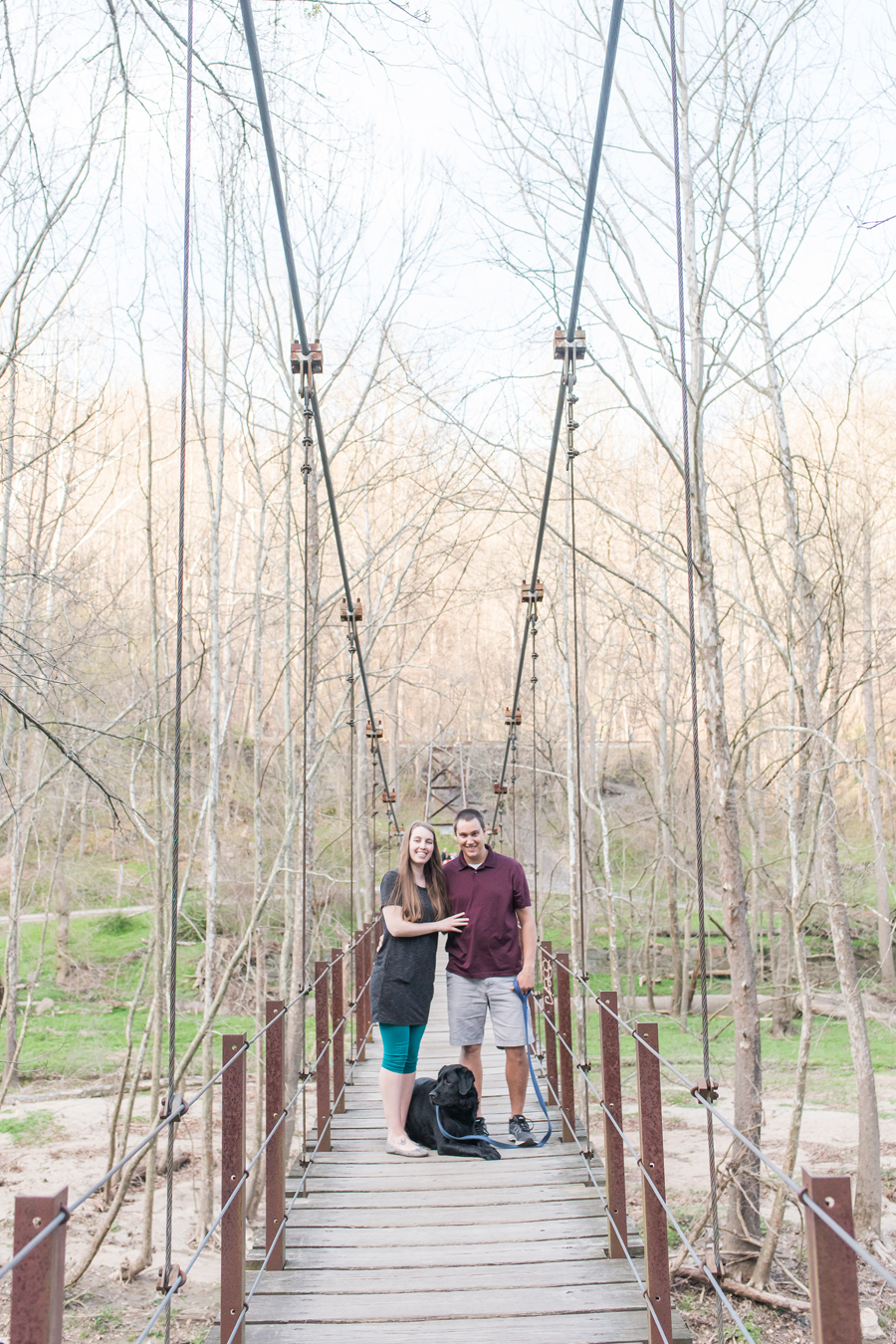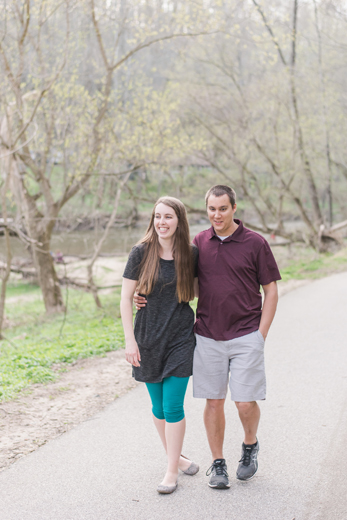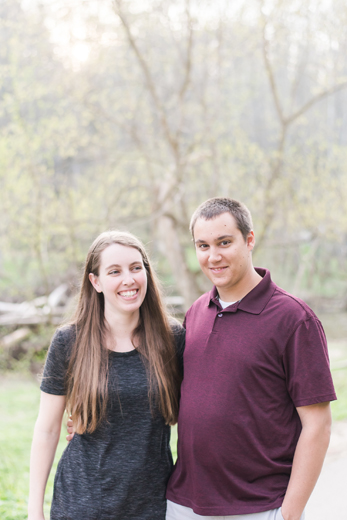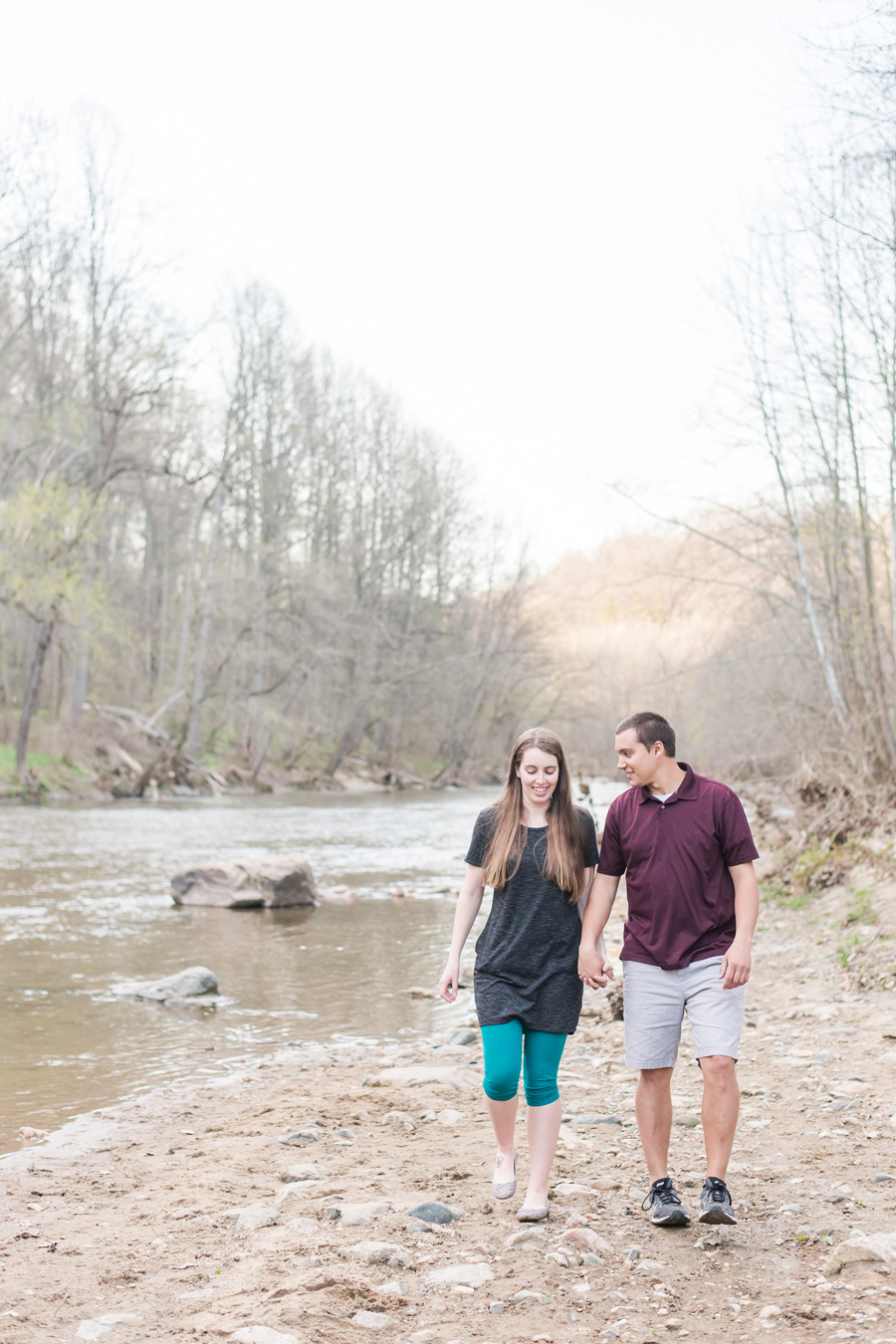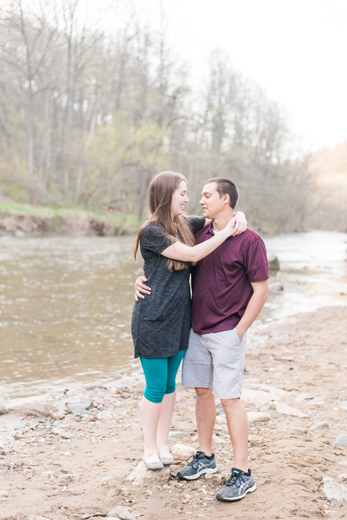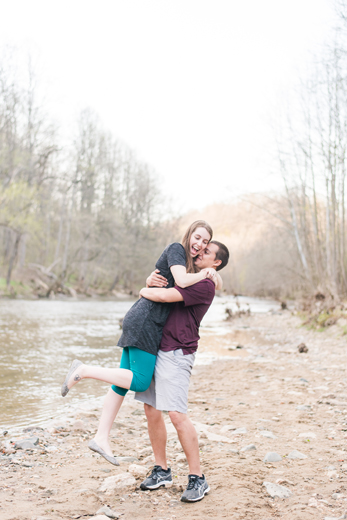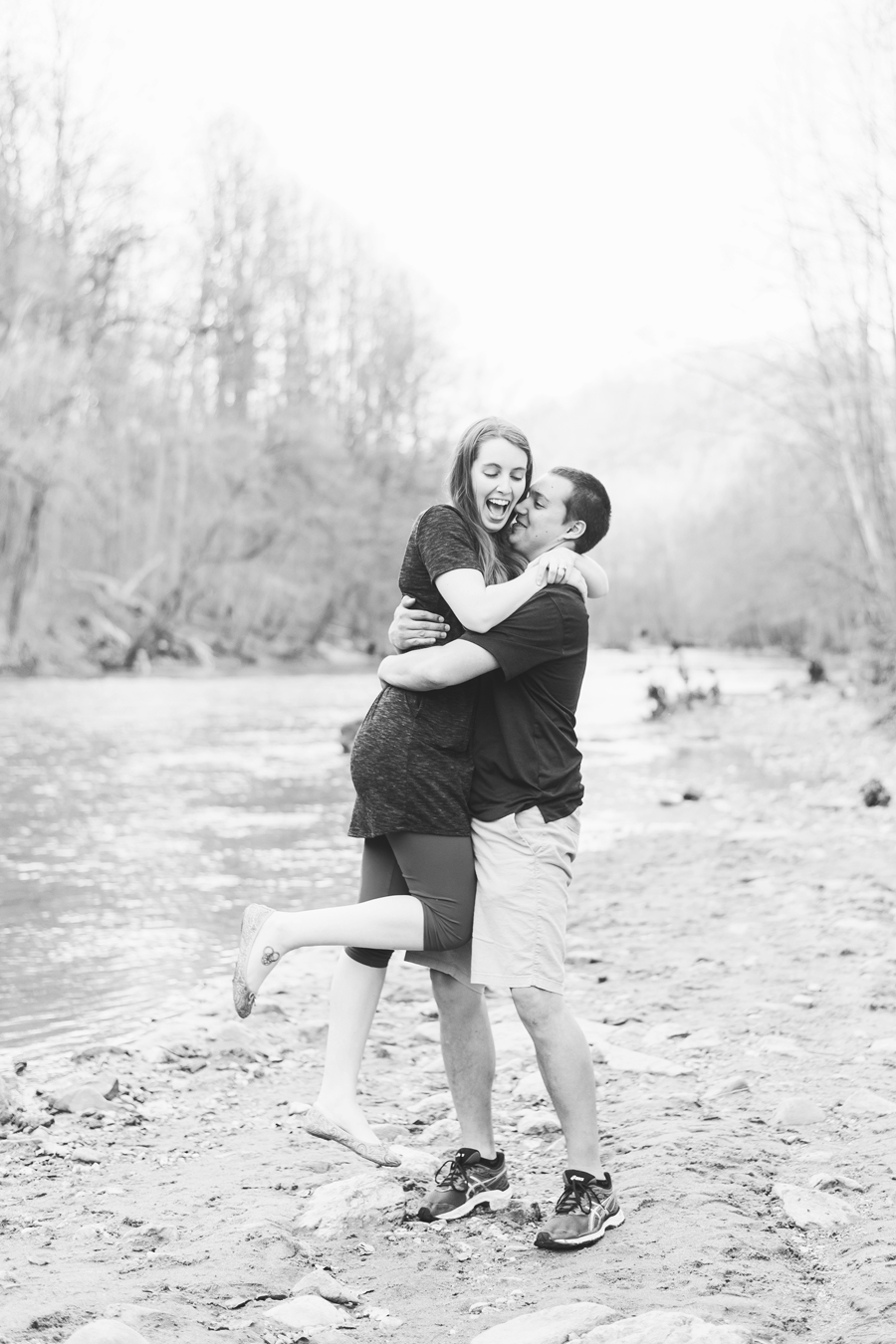 This series will forever be in my favorites! I loved that Mark was totally into sweeping Ashley off her feet, and the genuine surprise and joy that followed. So cute!! And love that the next time I photograph these two, it will be on the water at their wedding venue! :)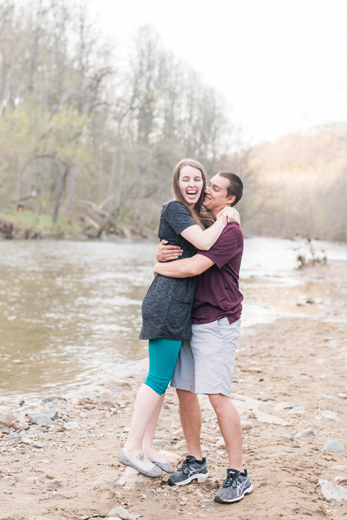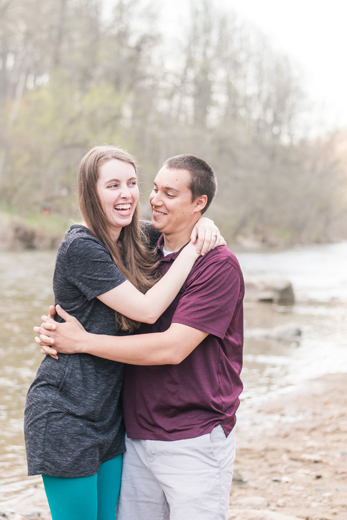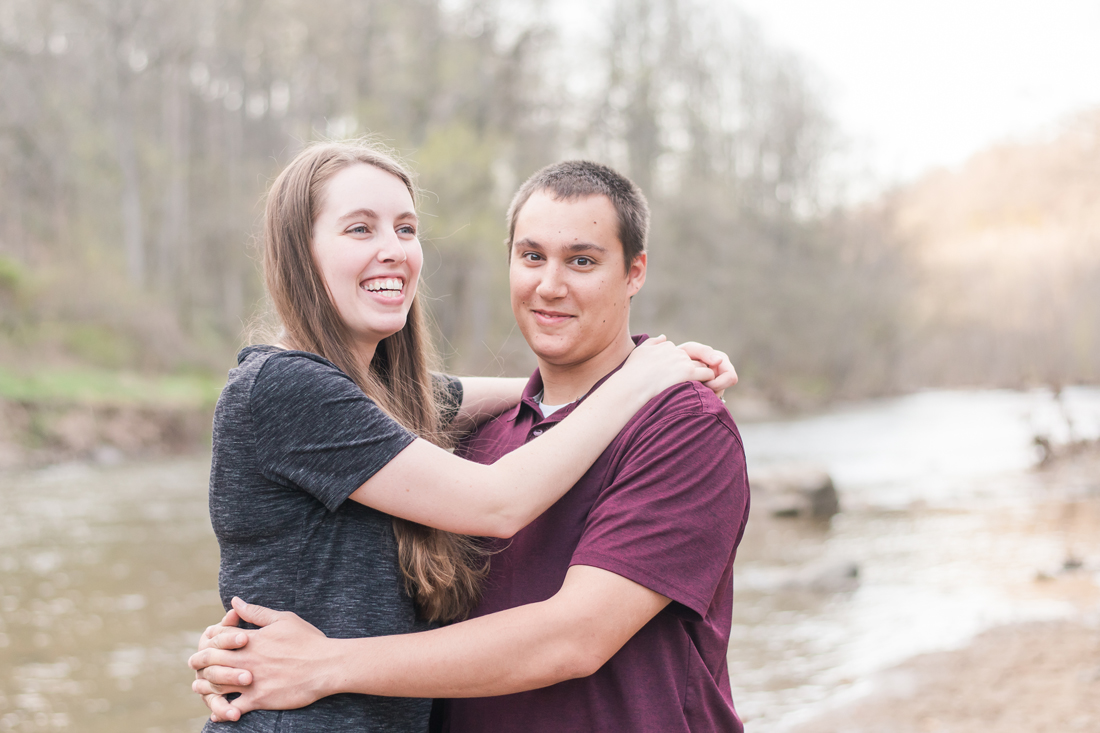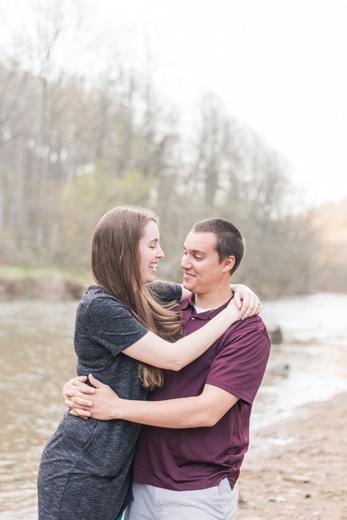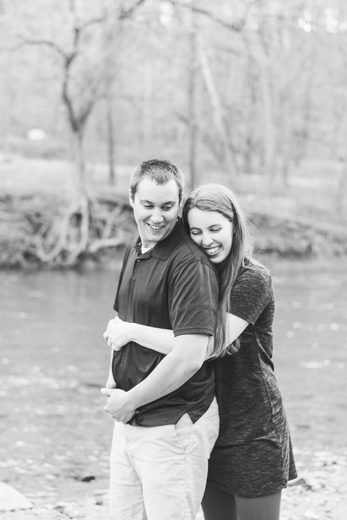 You two are so sweet, congratulations again Ashley and Mark (and Jack too!)!! :)