It's been pretty amazing to get to celebrate with friends as they head into the adventure of welcoming a new child into their families! It's also been a good reminder that I guess we're not highschoolers anymore! haha :) Recently, I met up with Cora & Drew and got a chance to catch up on everything going on for the past couple years since their engagement session. And I guess you can say there are some big changes coming! We got to catch up, walking around the park and chatting about their new home and of course, the excitement about welcoming their first baby together!! :) Cora, you look absolutely amazing – pregnancy looks good on ya!! I'm so excited for you Cora & Drew, and I know you're going to be two of the sweetest parents! Congratulations!!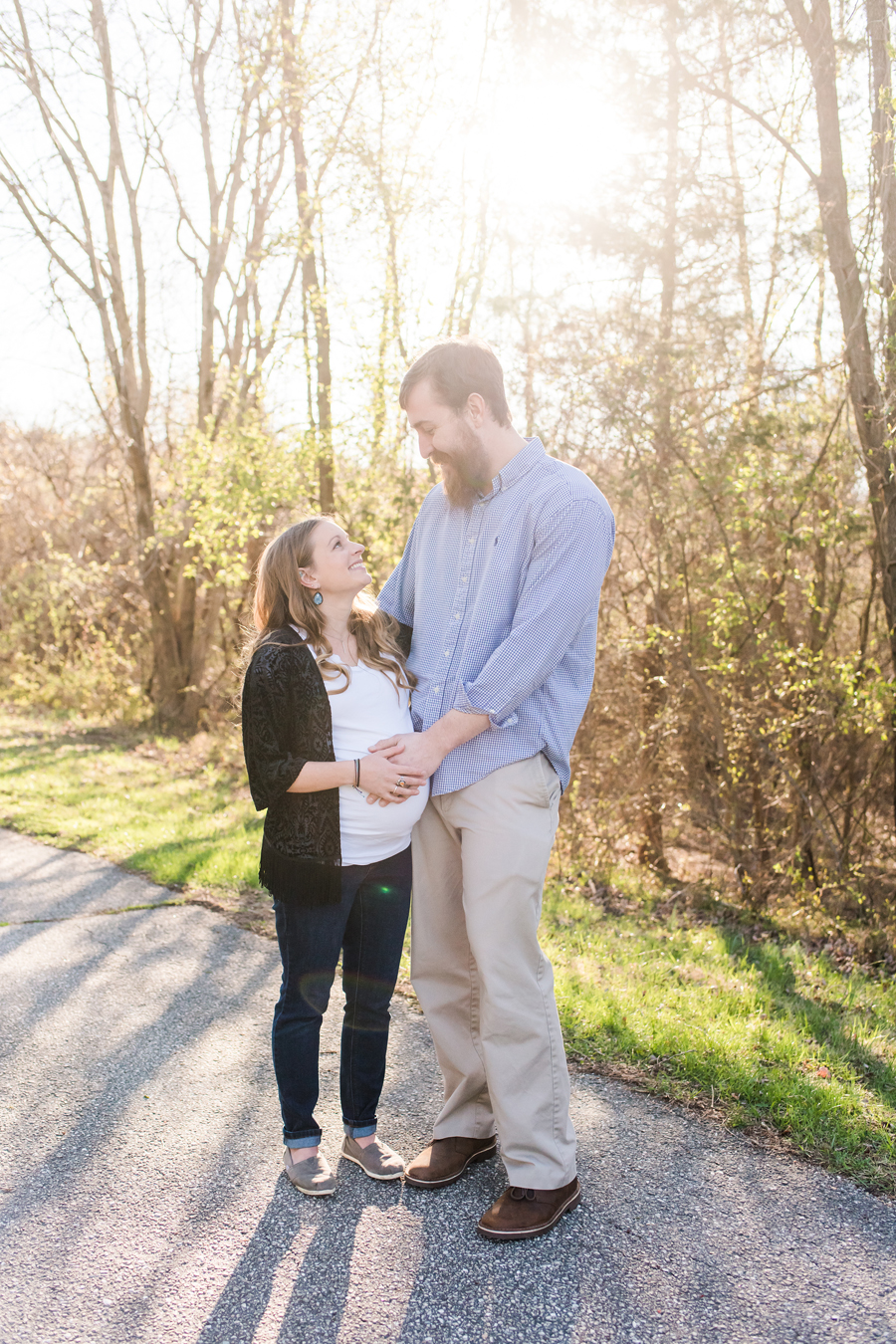 That liiiight!! We had such a beautiful day!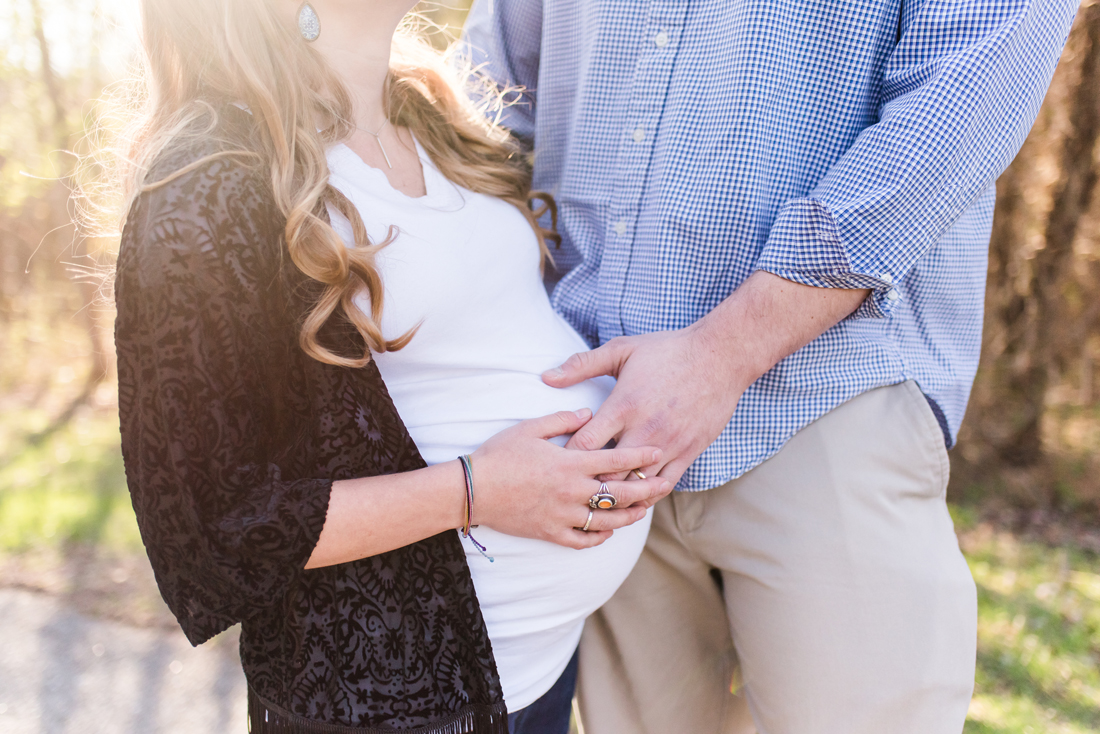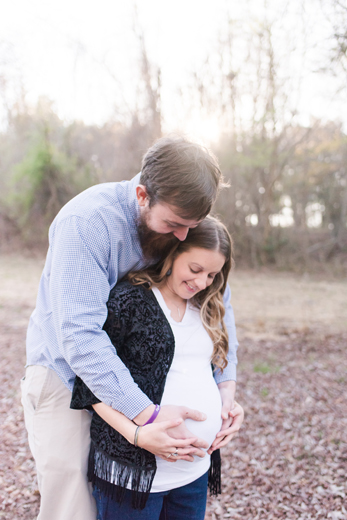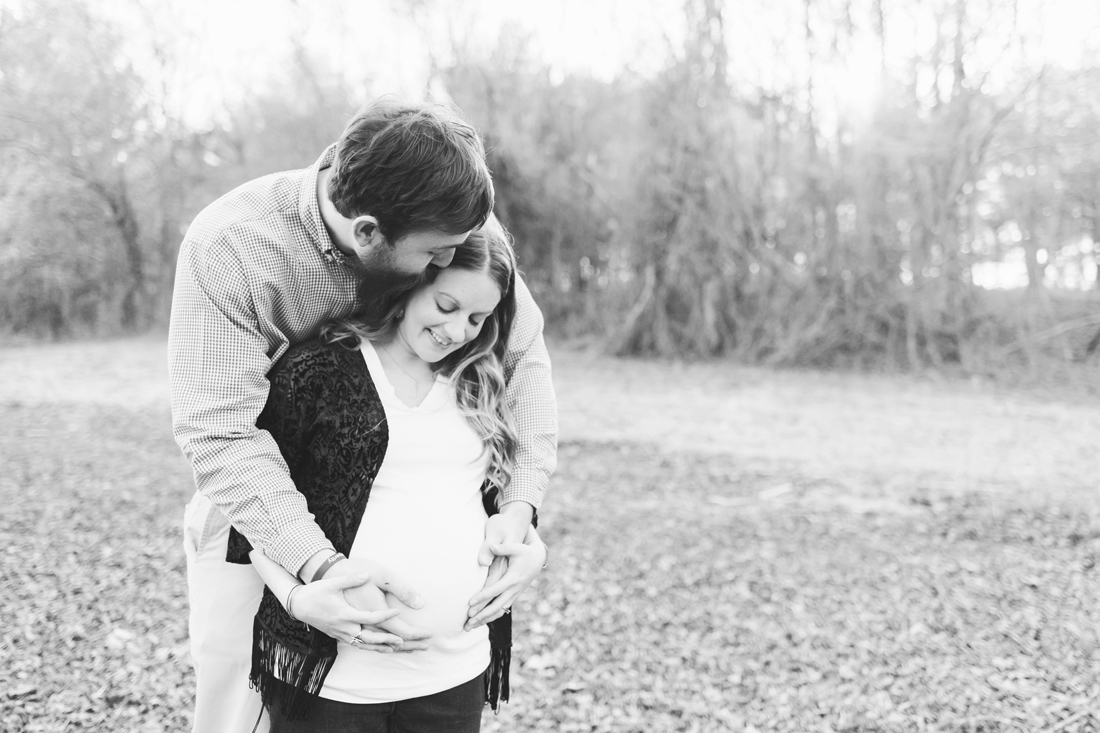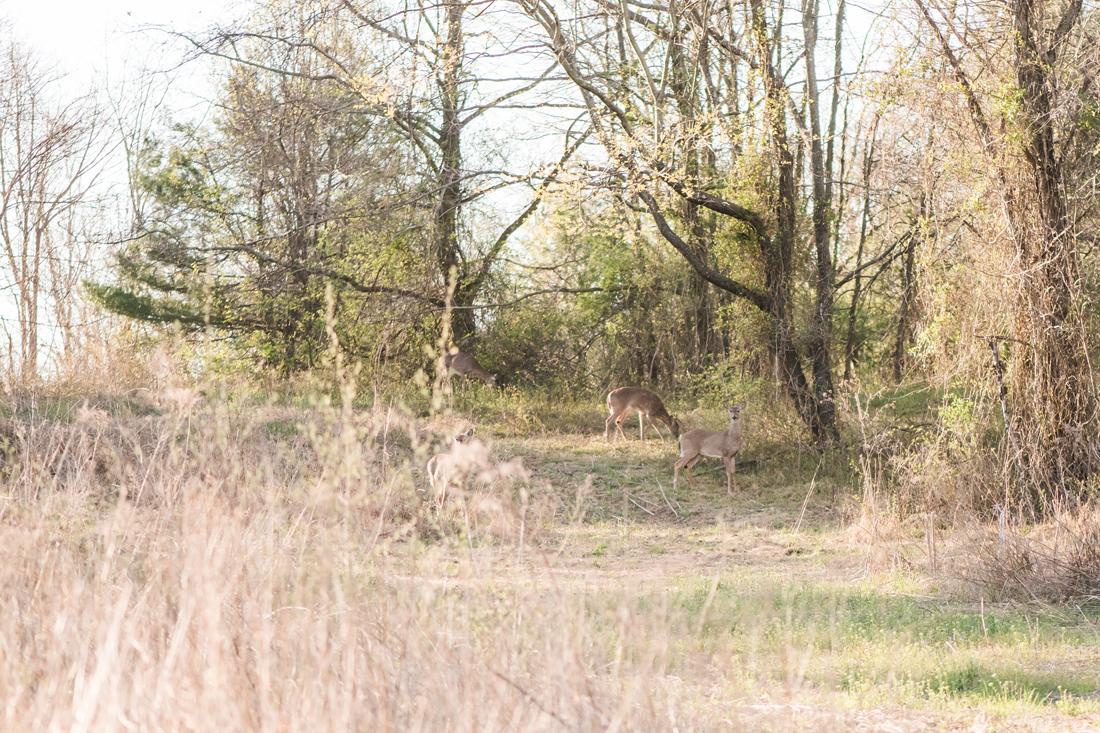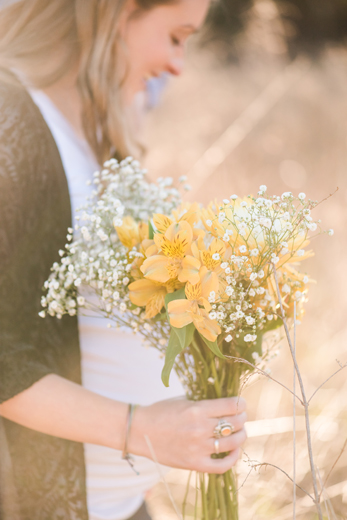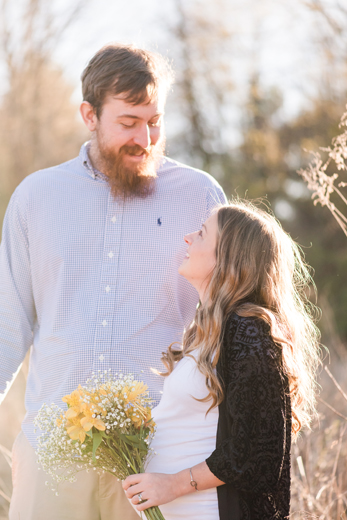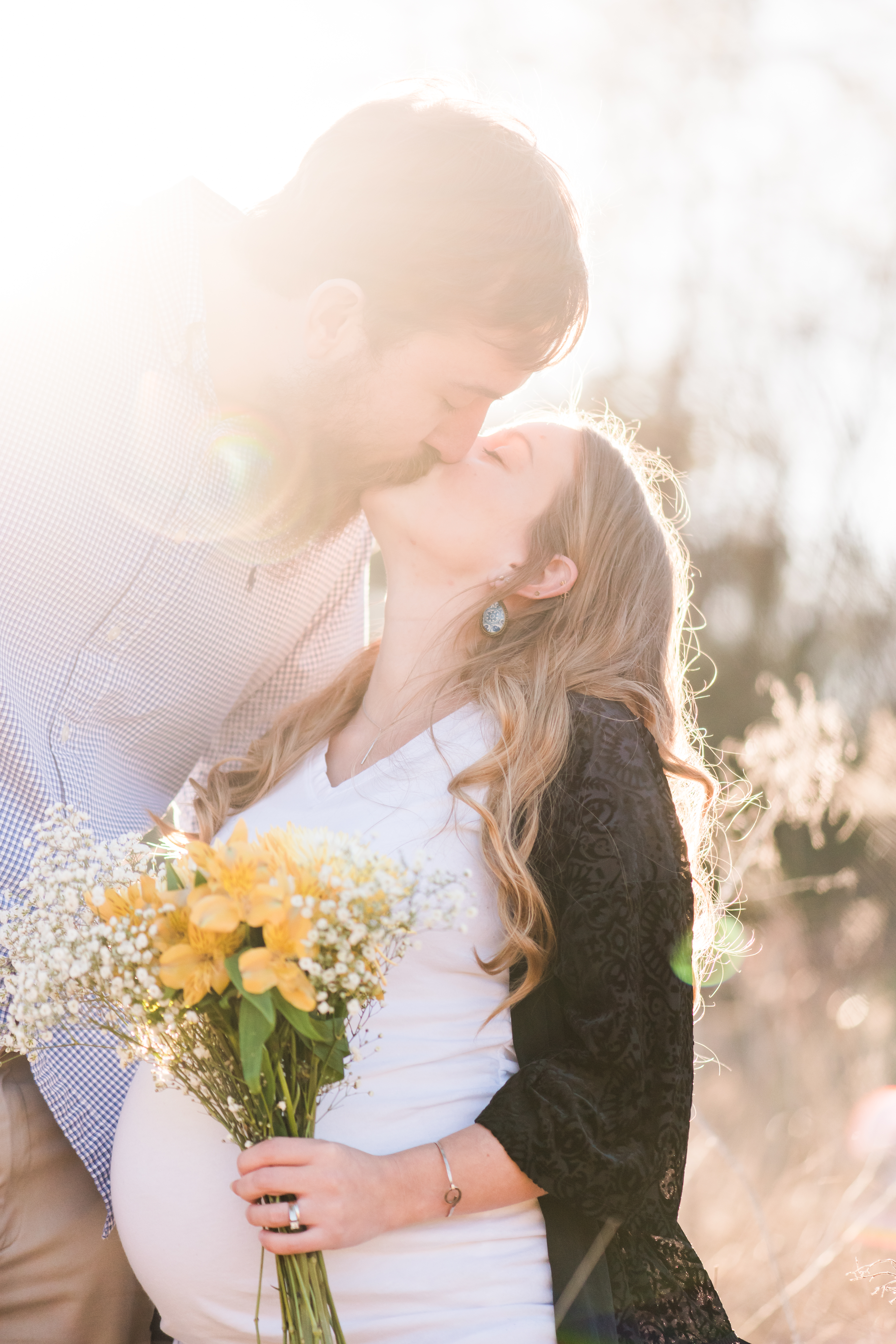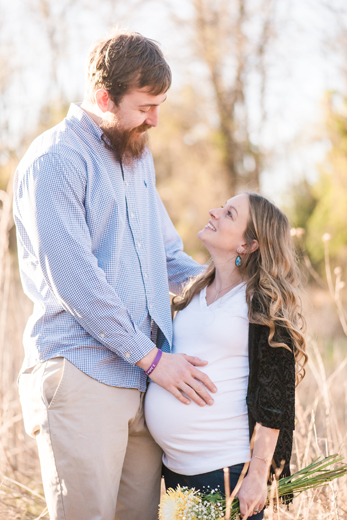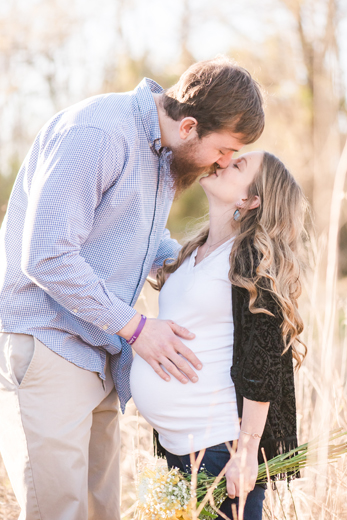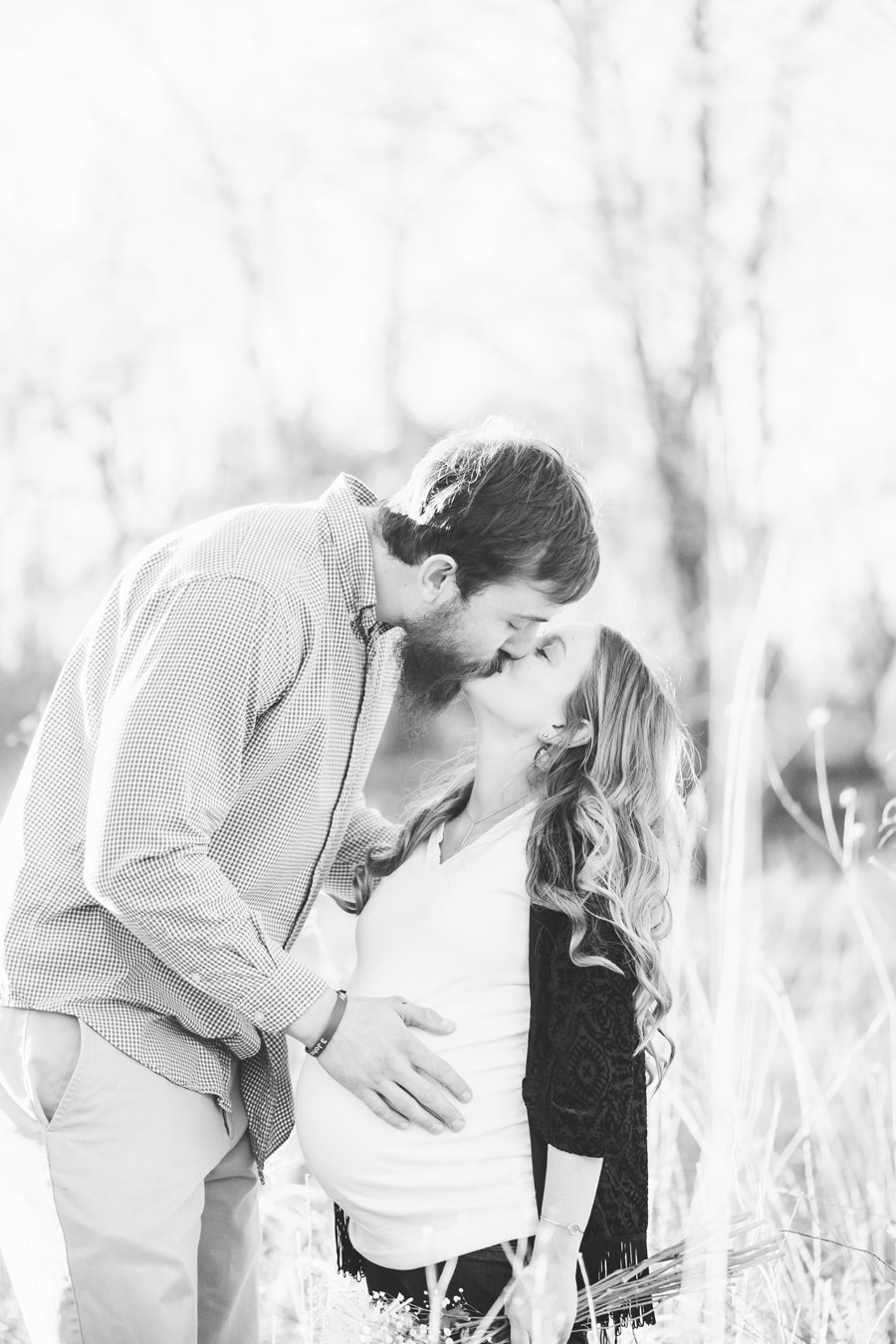 The sweetest!!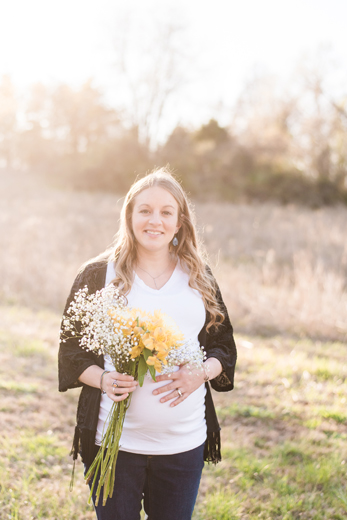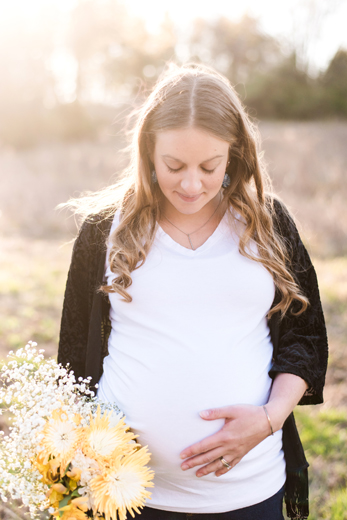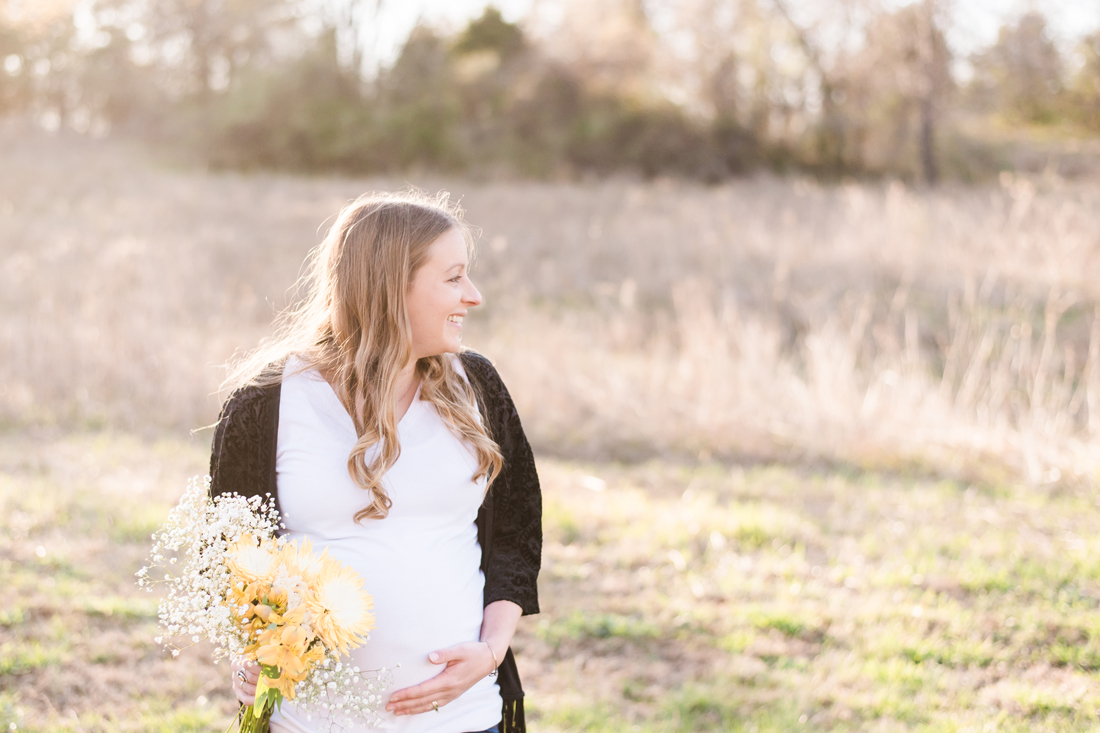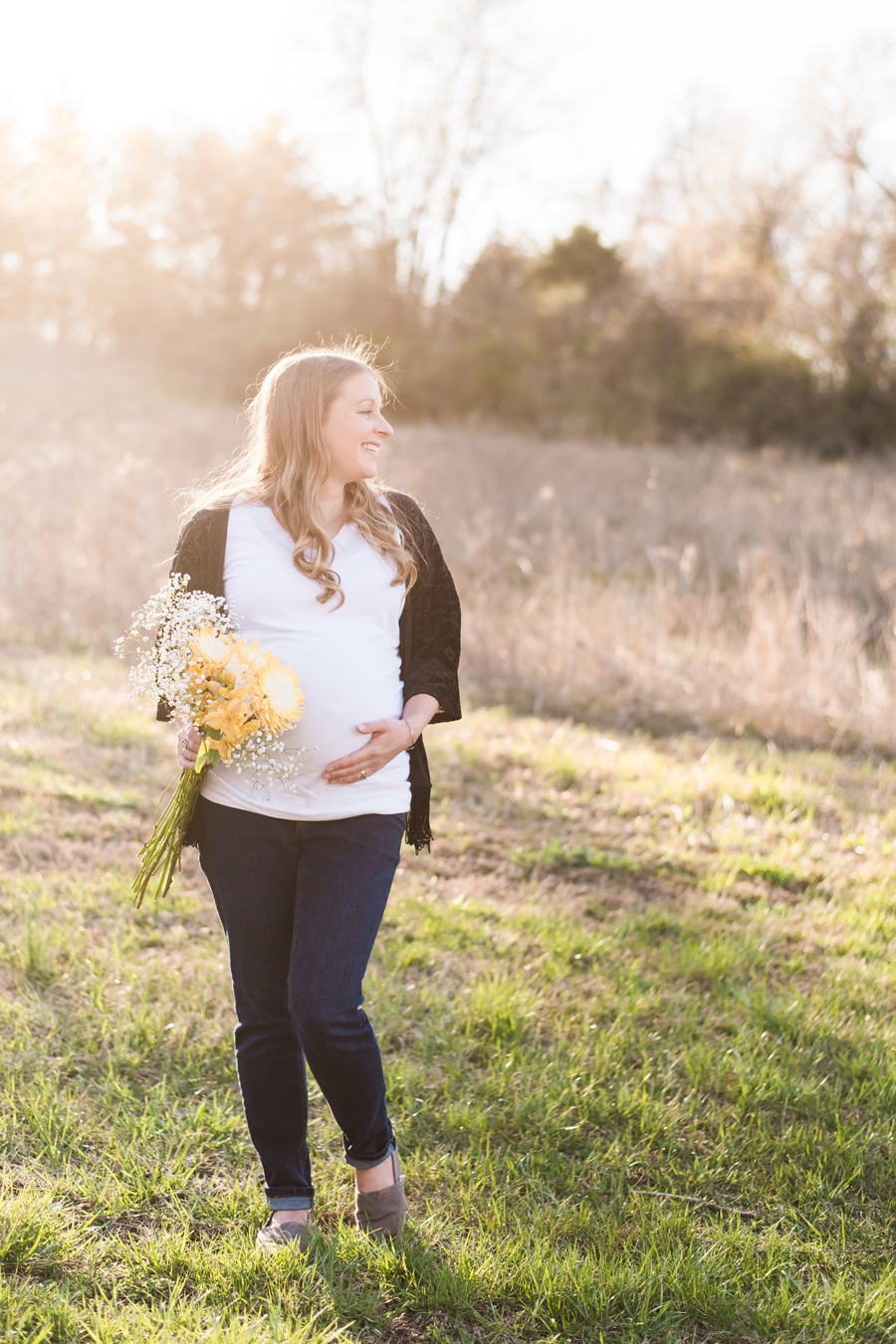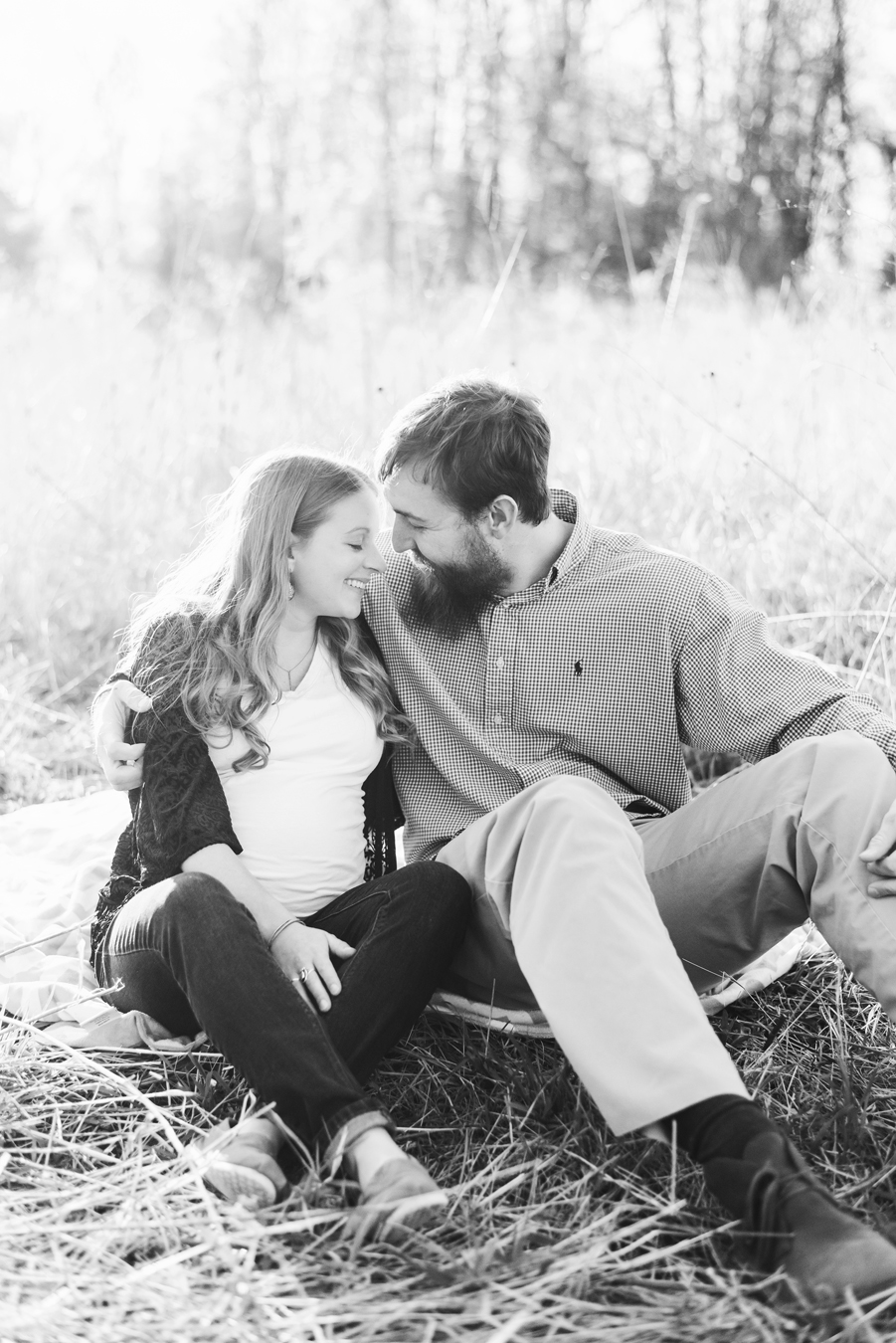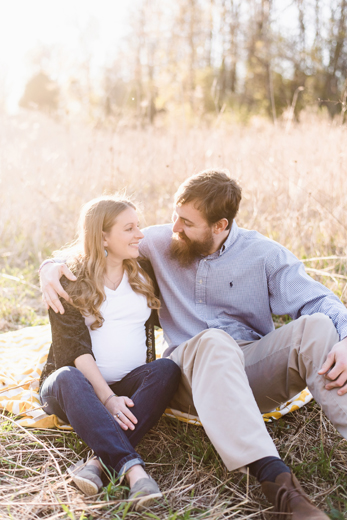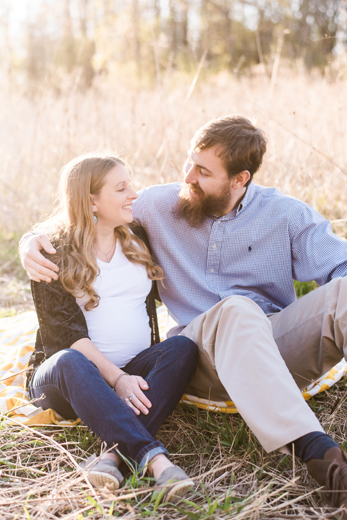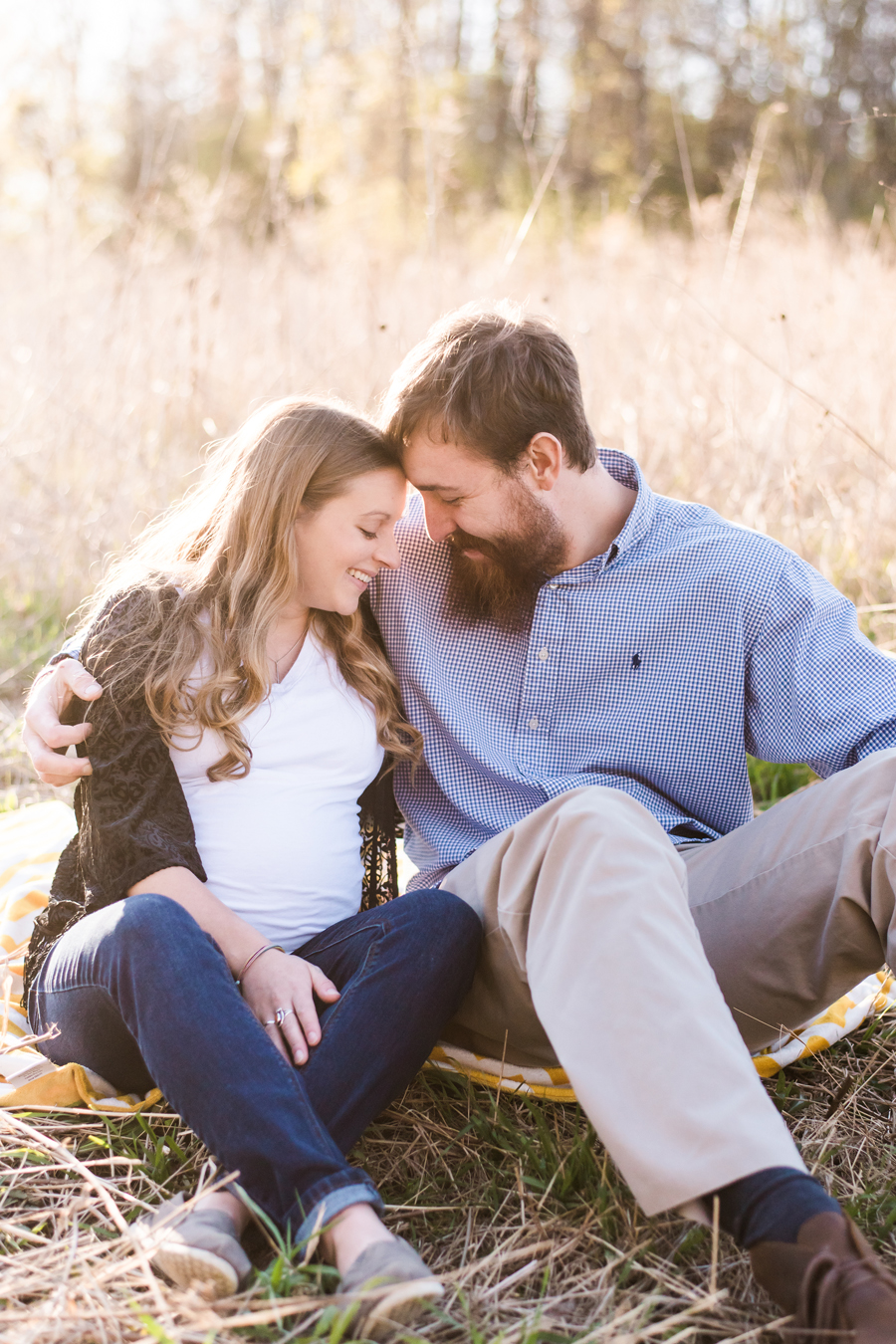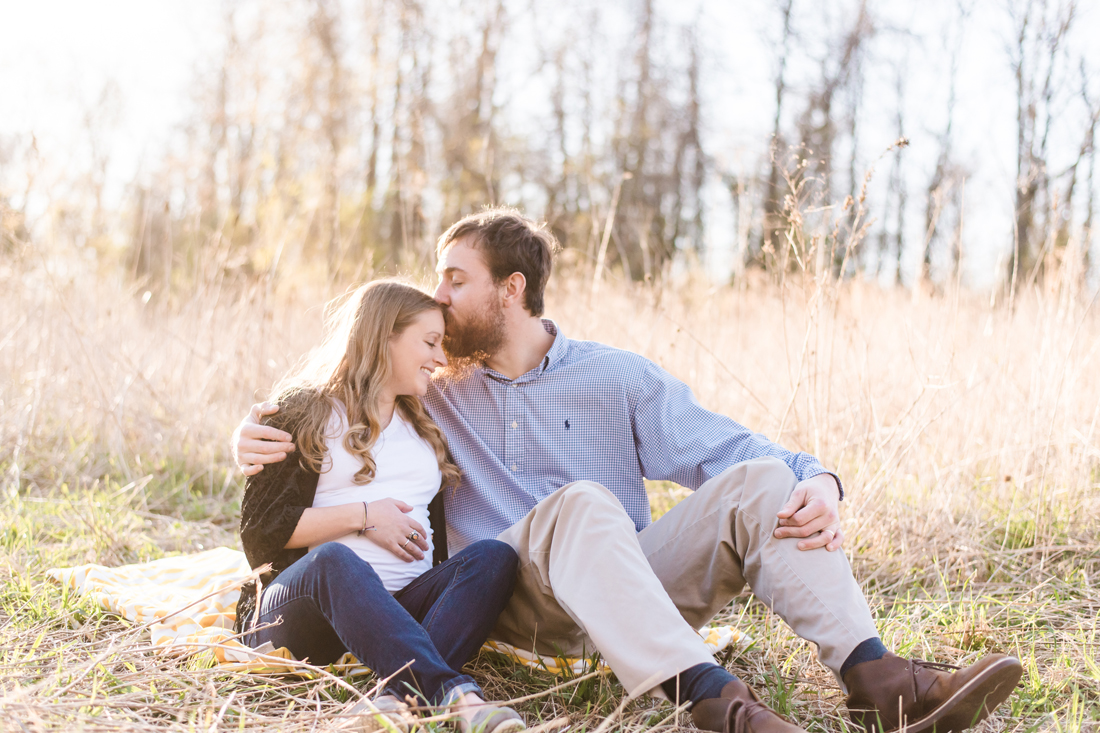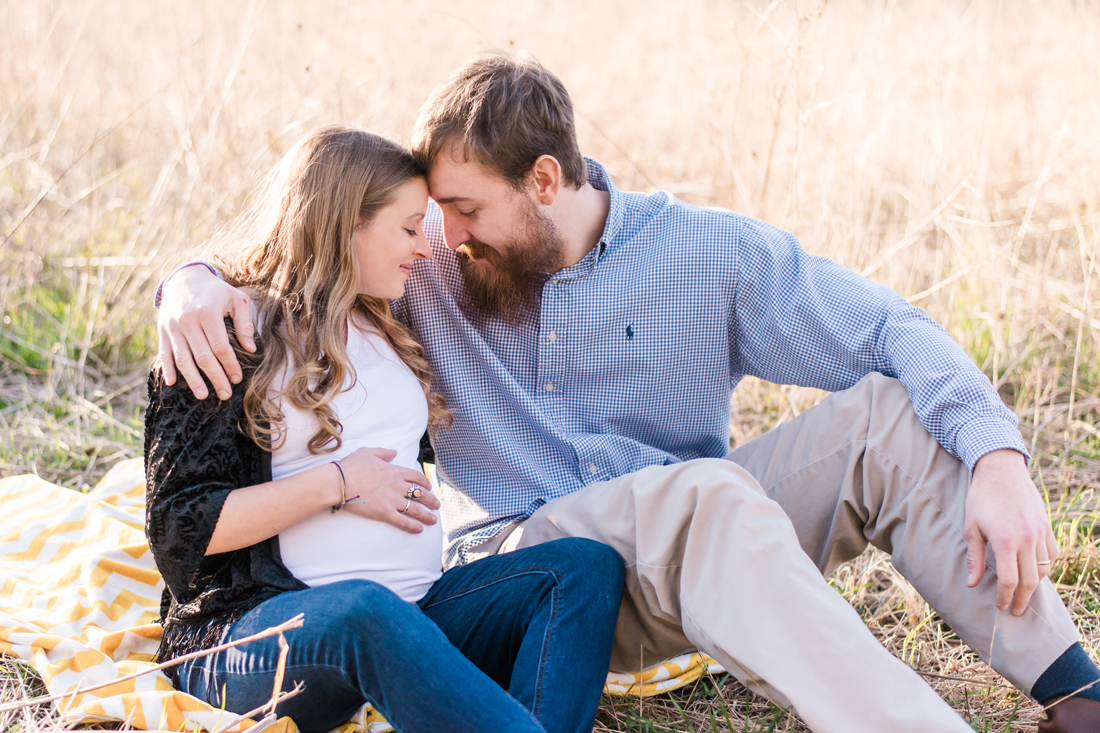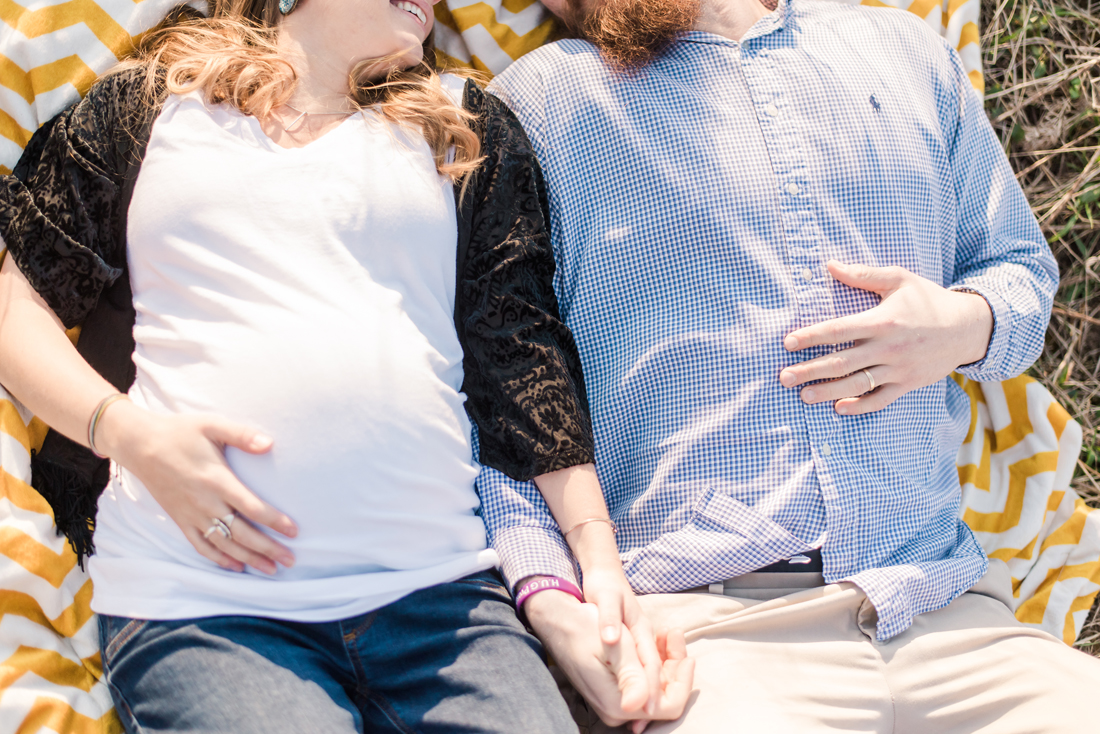 I laughed a little when I realized Drew was subconsciously putting his had on his tummy too ;)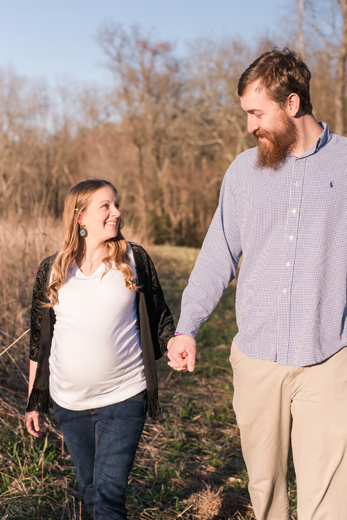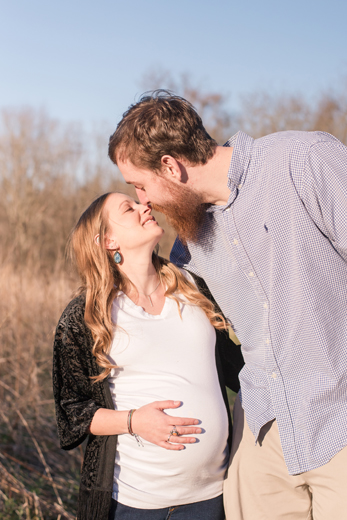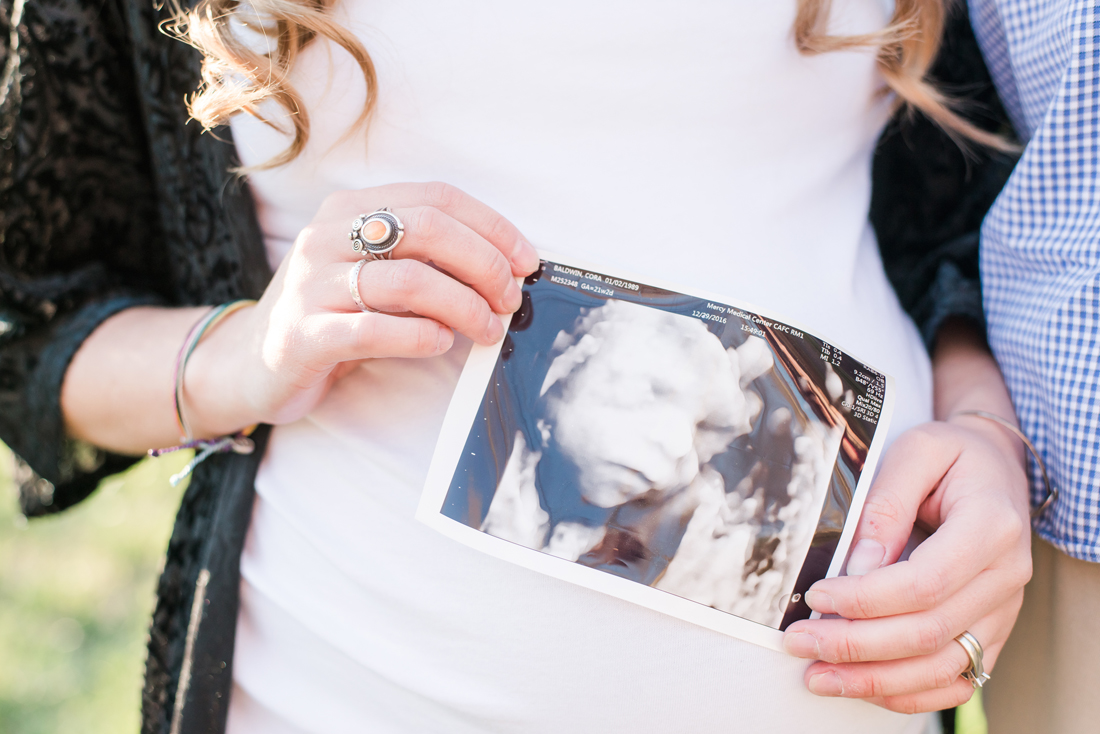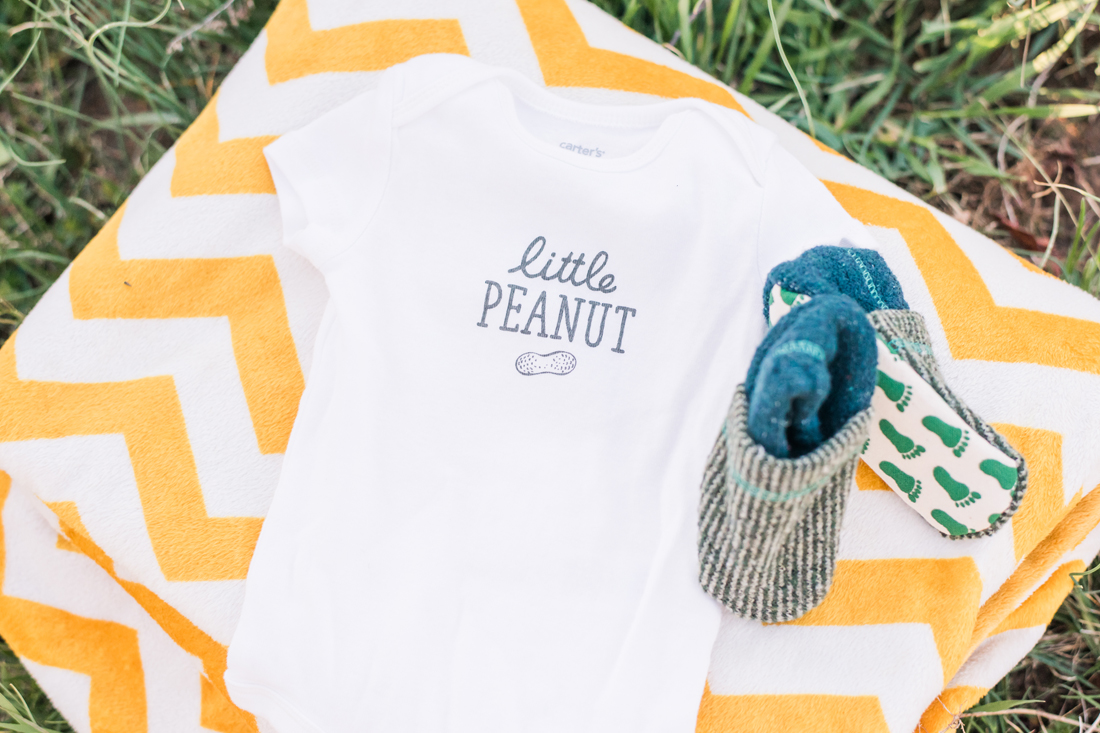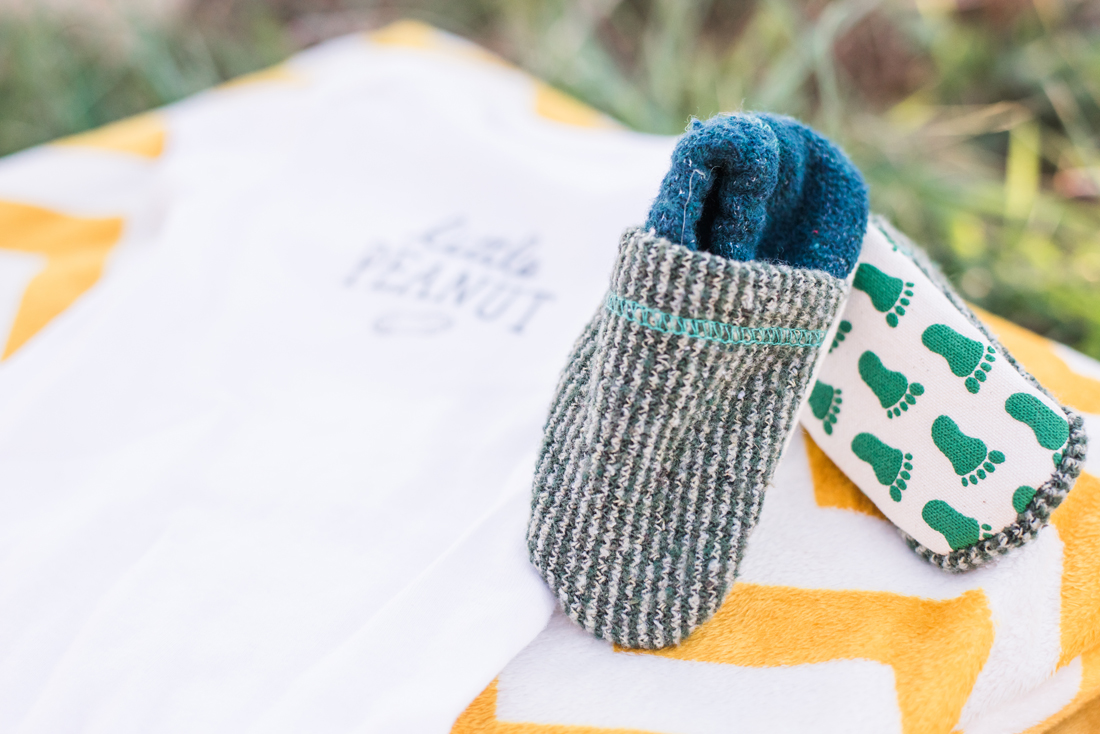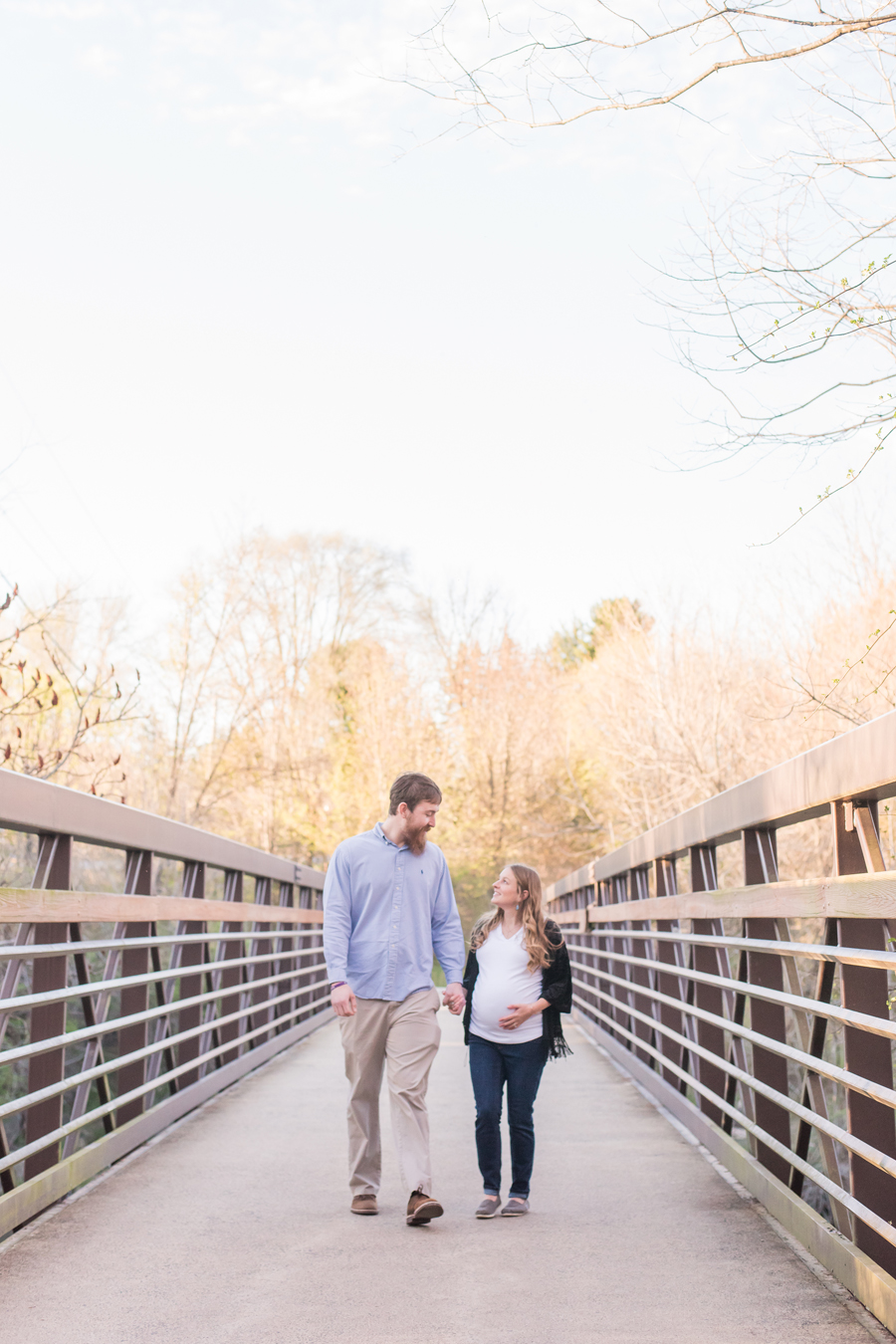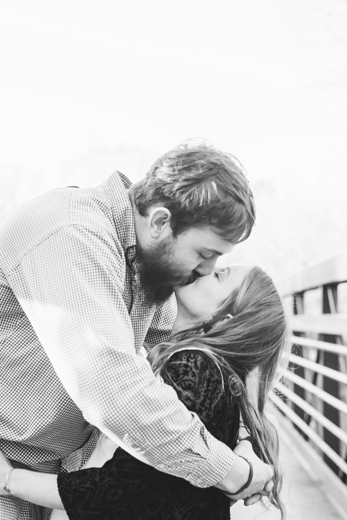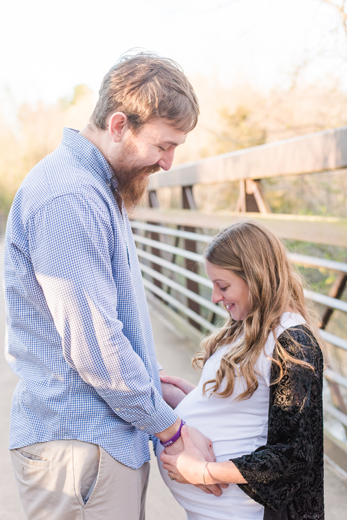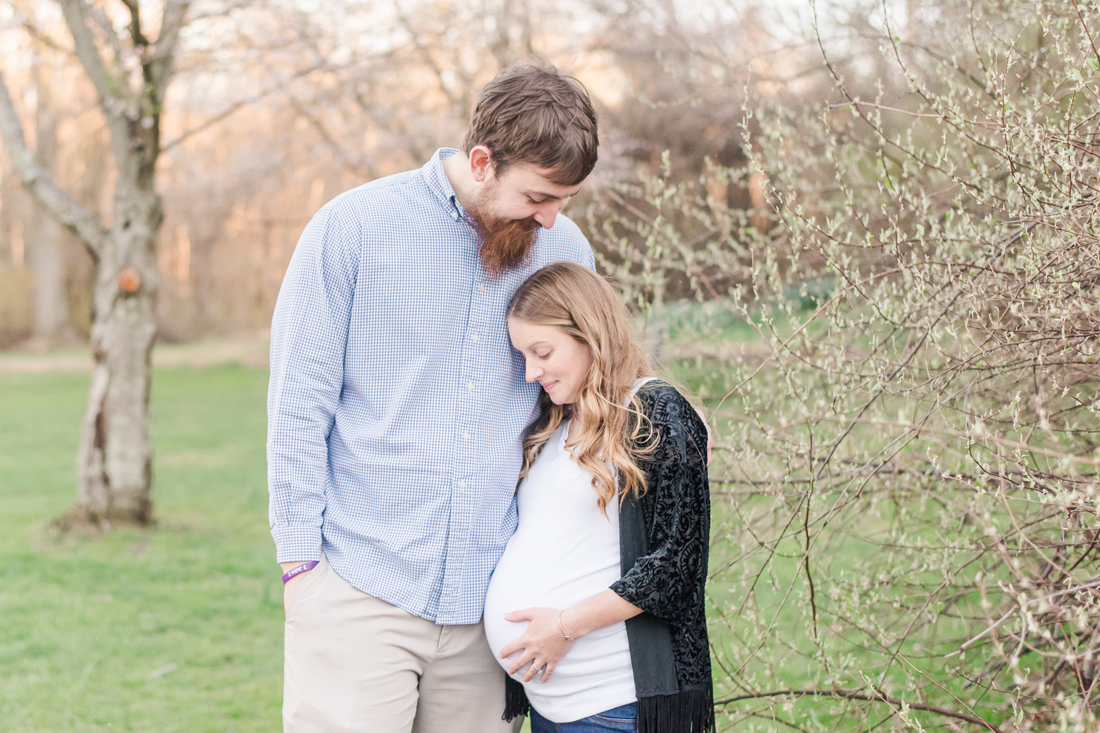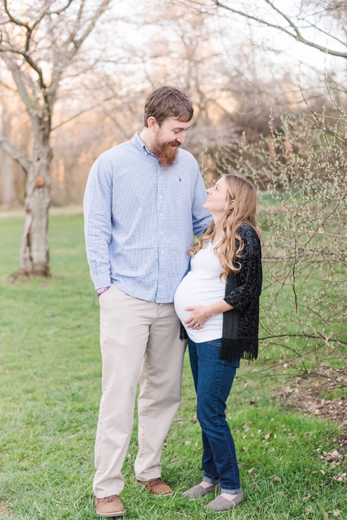 So beautiful!! These are such favorites of mine!! You two are so sweet!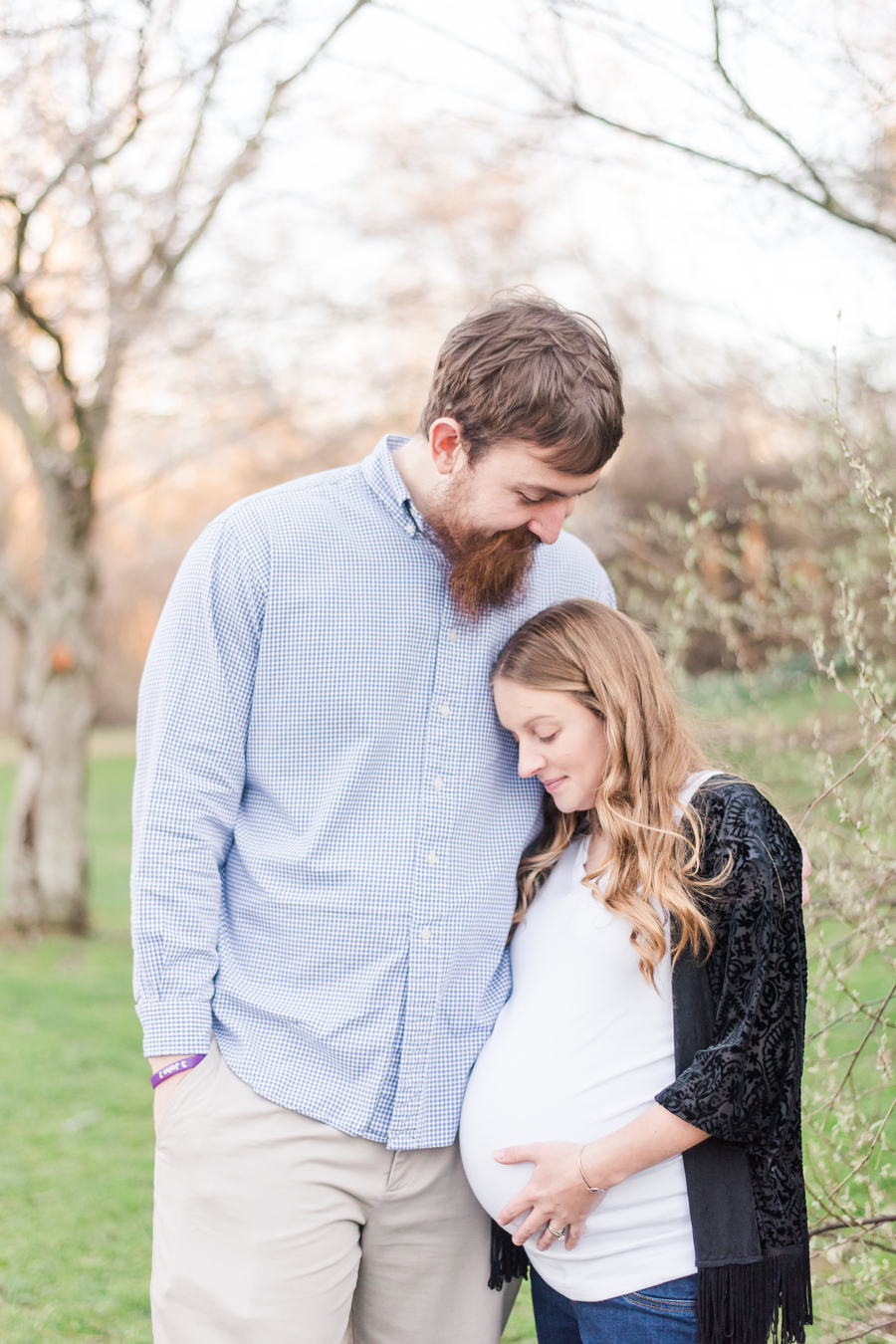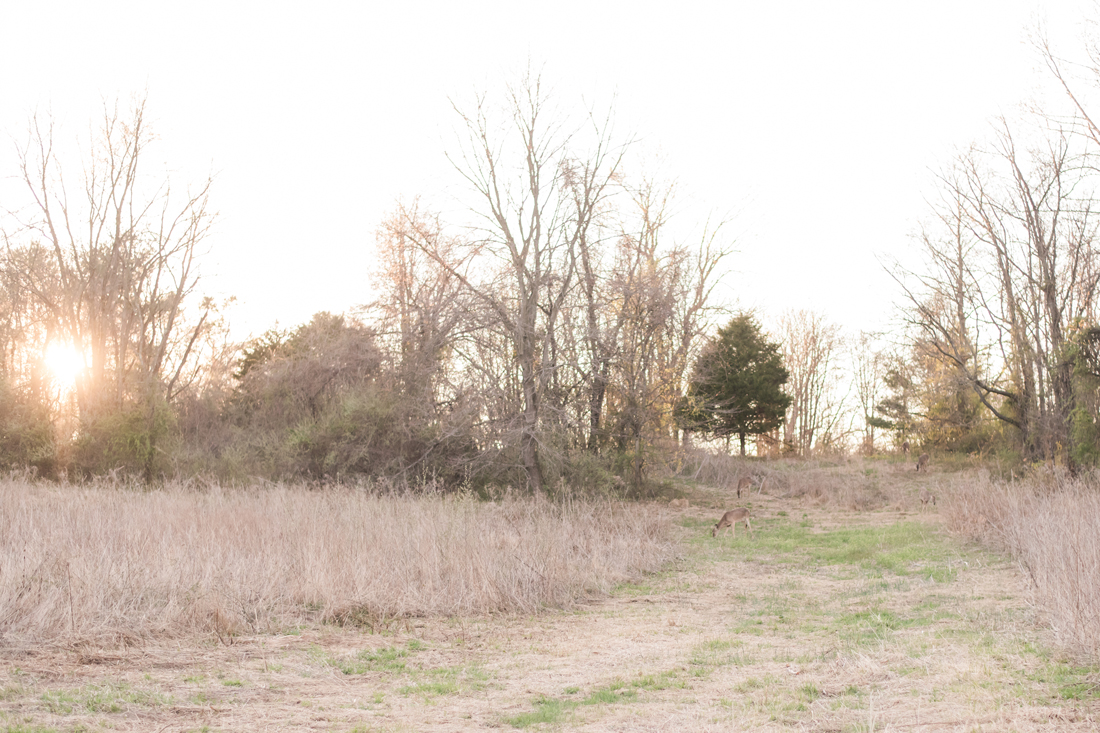 We kept seeing deer in this field, and it was such a sweet way to finish up the session :)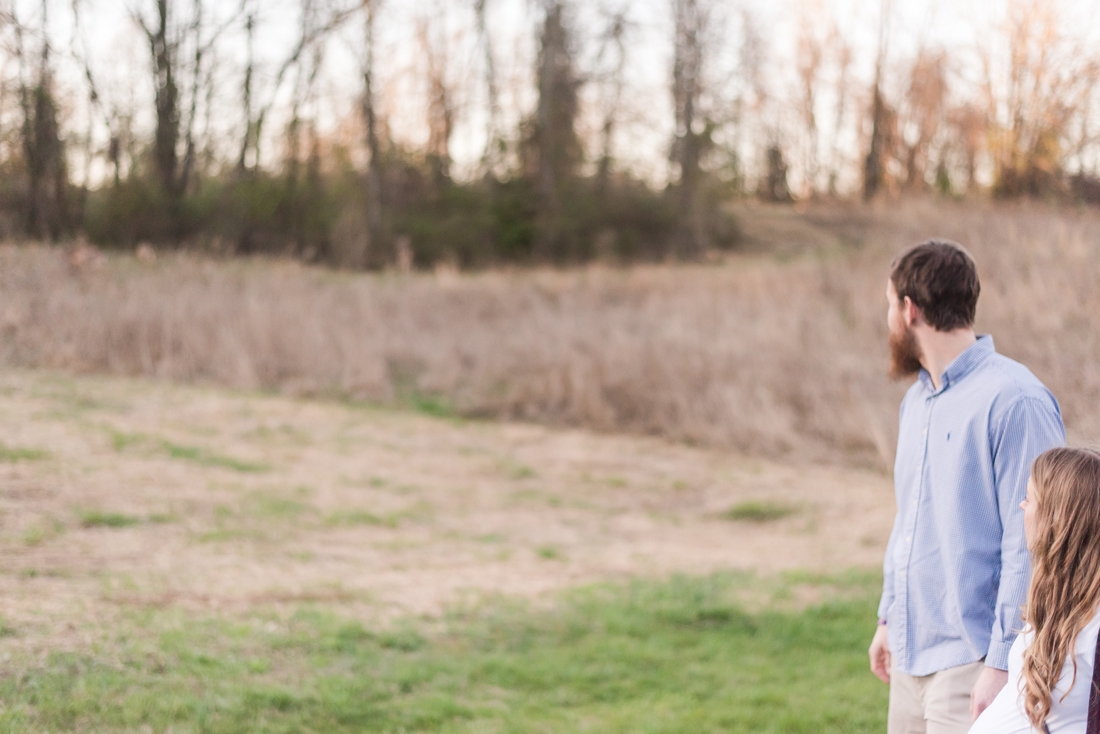 Congratulations Cora & Drew! I'm so excited for you to meet you little one!!