Valerie & Matt | Baltimore City Engagement Session
When you see Valerie and Matt together, you instantly see it on their faces.. this feeling they both have that they are each the luckiest person in the world because they are marrying the other. Their chance meeting is the kind of story that makes you believe in fate! As luck would have it, they both happened to be at the right place at the right time and as they say, the rest is history. Matt proposed to Val around the Inner Harbor in Baltimore – totally catching her off guard despite the fact that she had even been talking about other couples they knew who had gotten engaged as they walked to dinner at the Rusty Scupper – which meant that taking their photos around Fed Hill and Fells Point was the perfect spot for their session! I have SO many favorites of this sweet couple! The weather and the city were so kind to us and made this session even dreamier. Valerie and Matt, I am so happy for you both and I absolutely can't wait to celebrate your wedding in just a little over four months!! :) Congratulations!!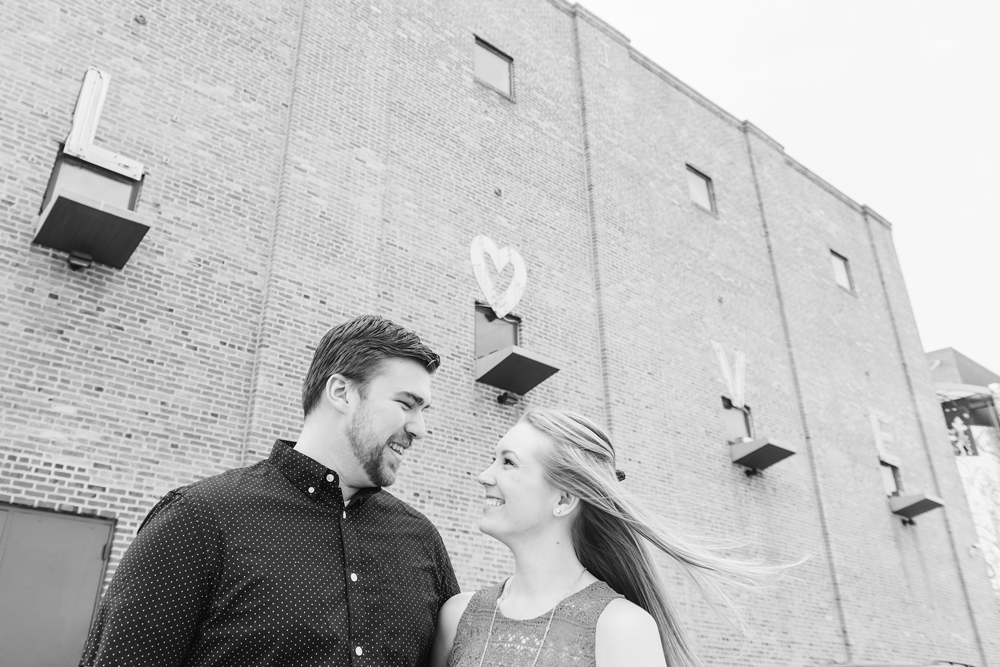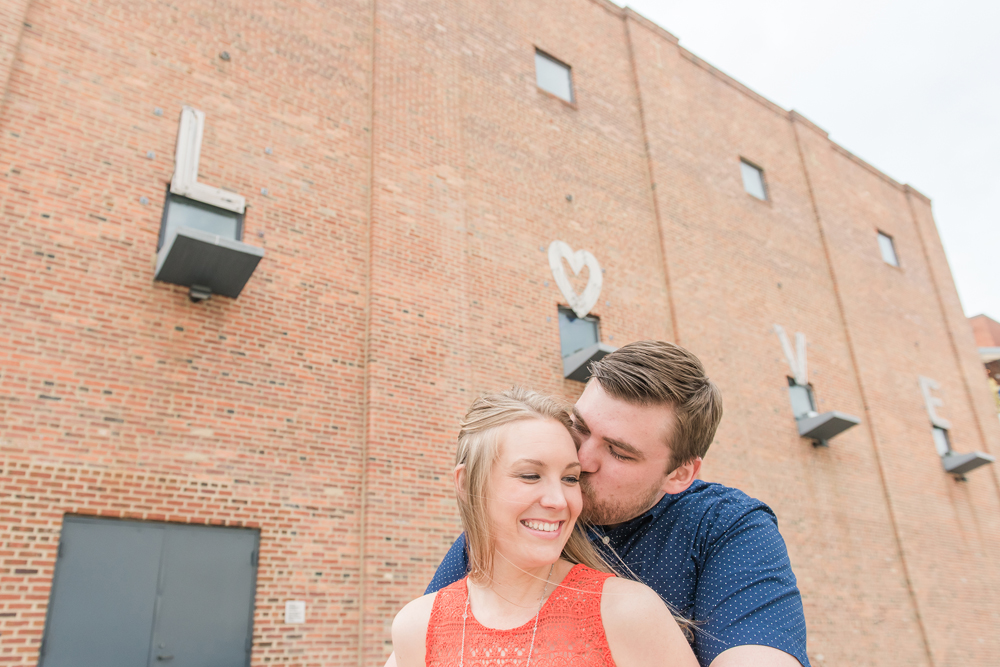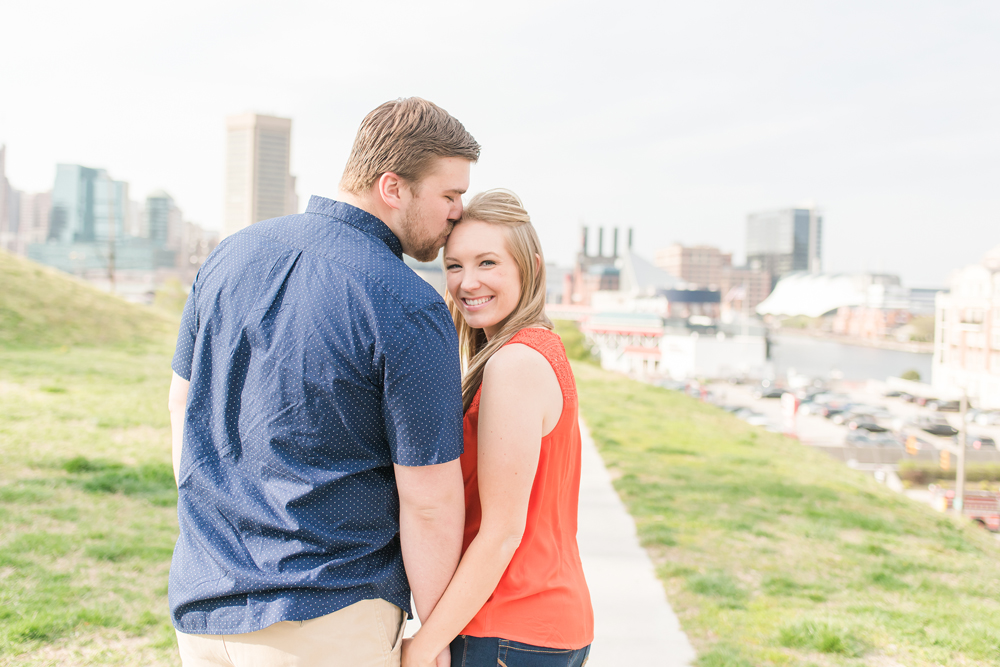 So dang cute!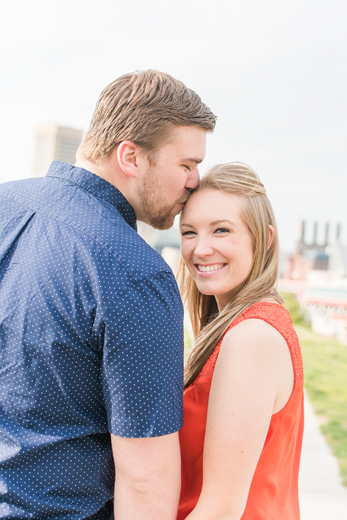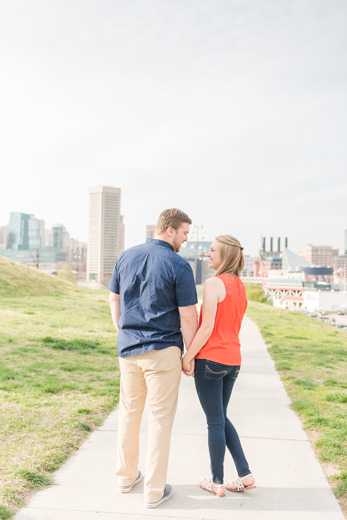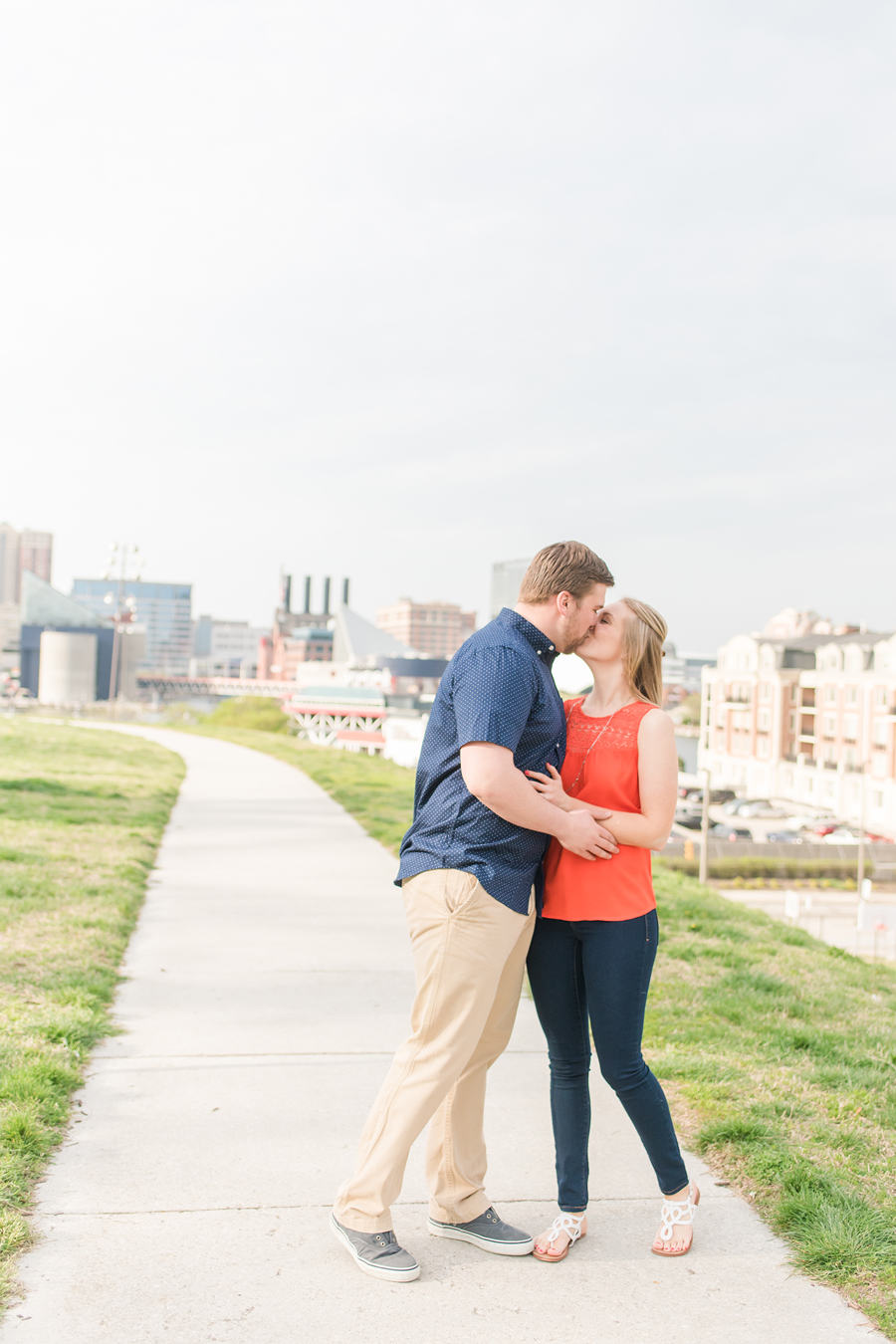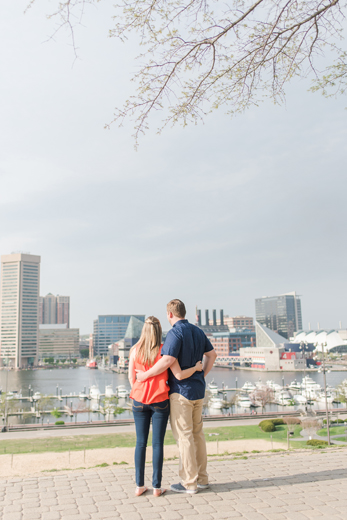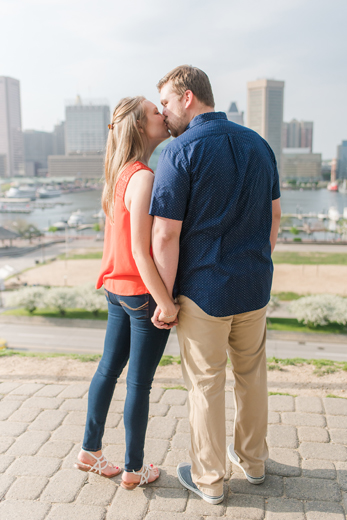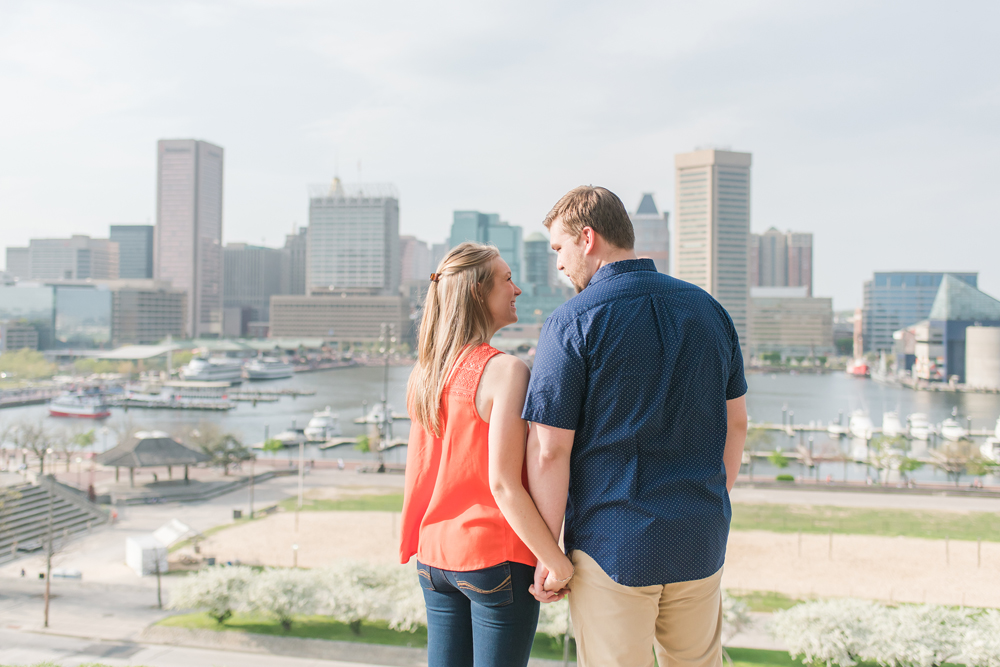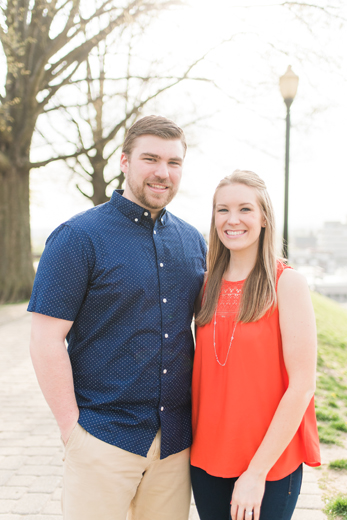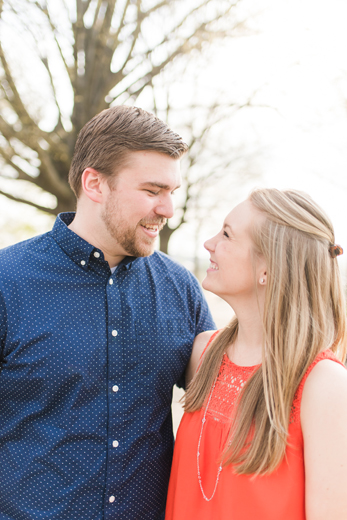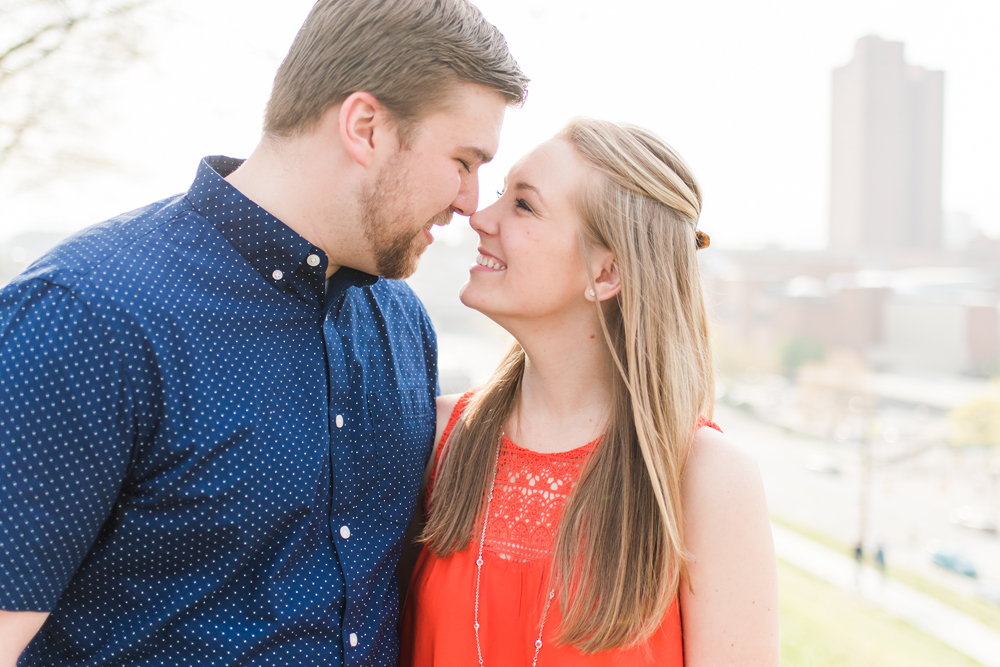 Favorites! Favorites all around!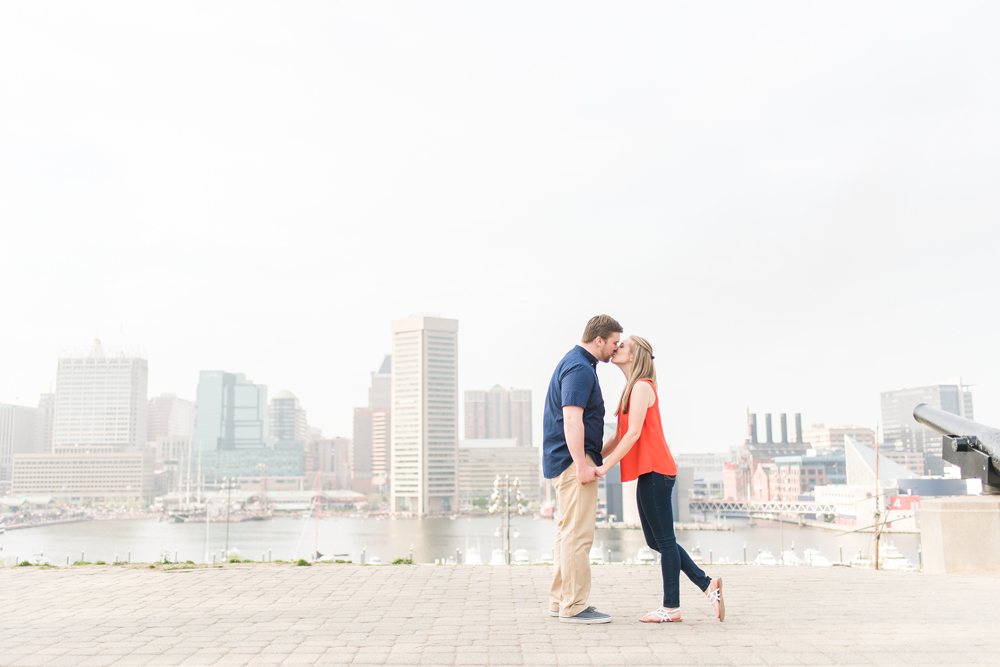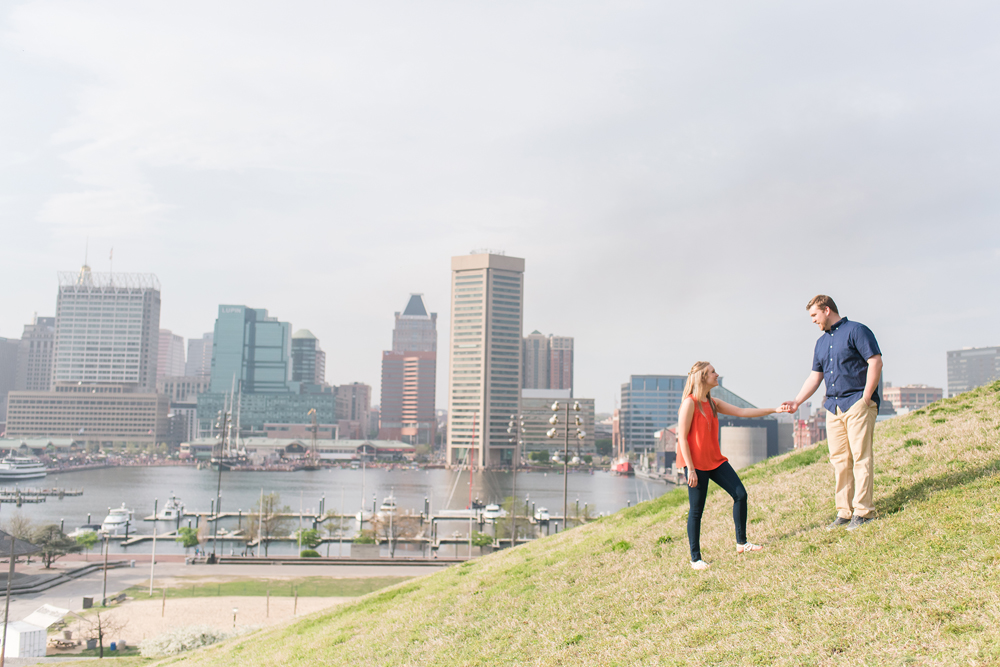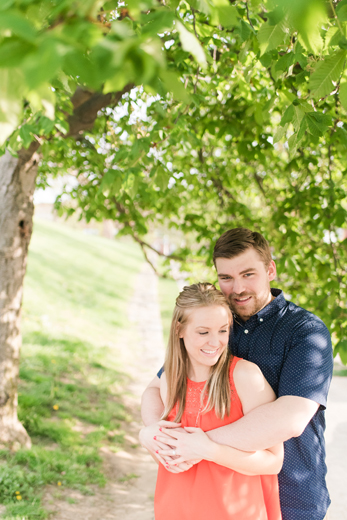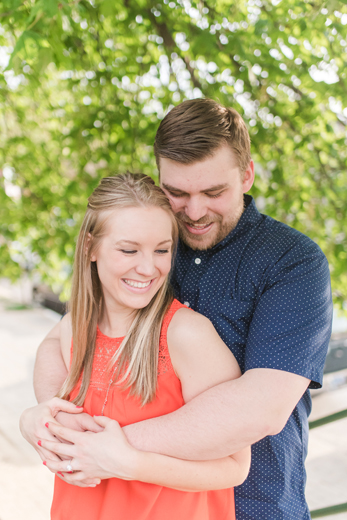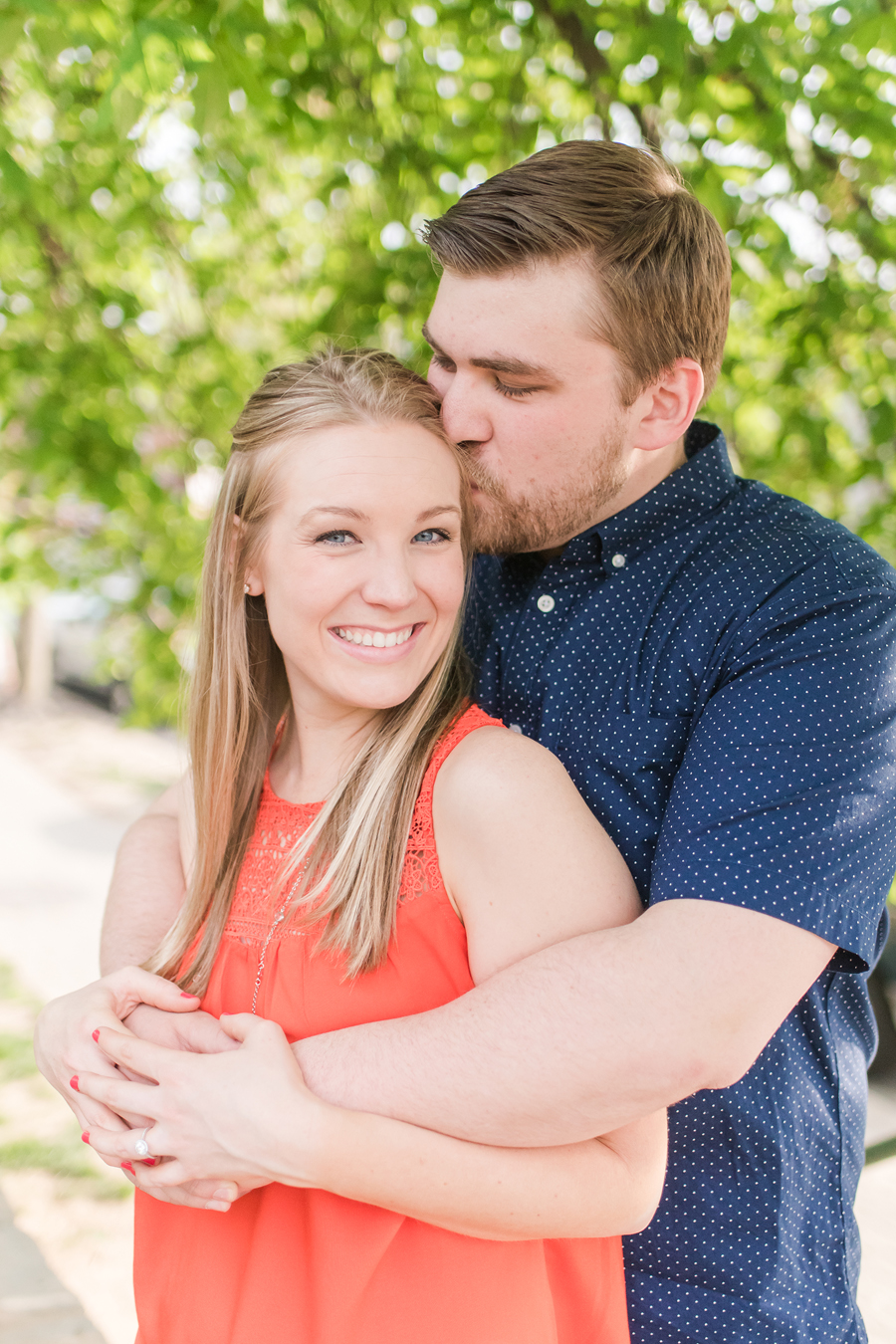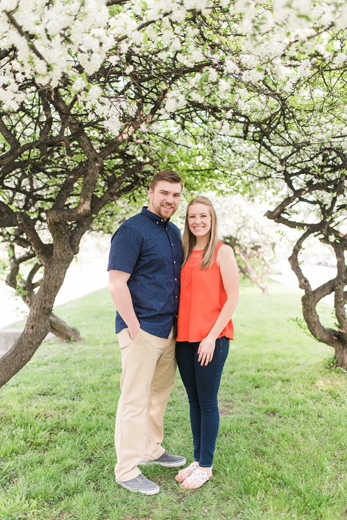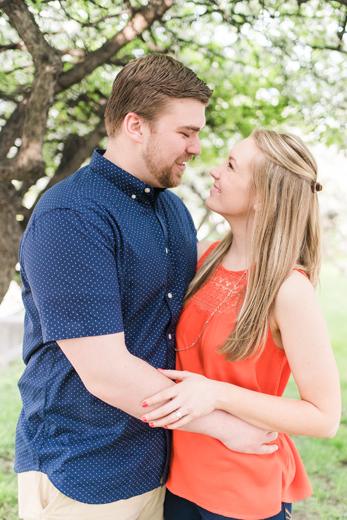 Me: Okay now we're going to go into this tunnel of trees in the median on this highway… hahaha thank you two for not even batting an eye at this request. Obsessed with all of these!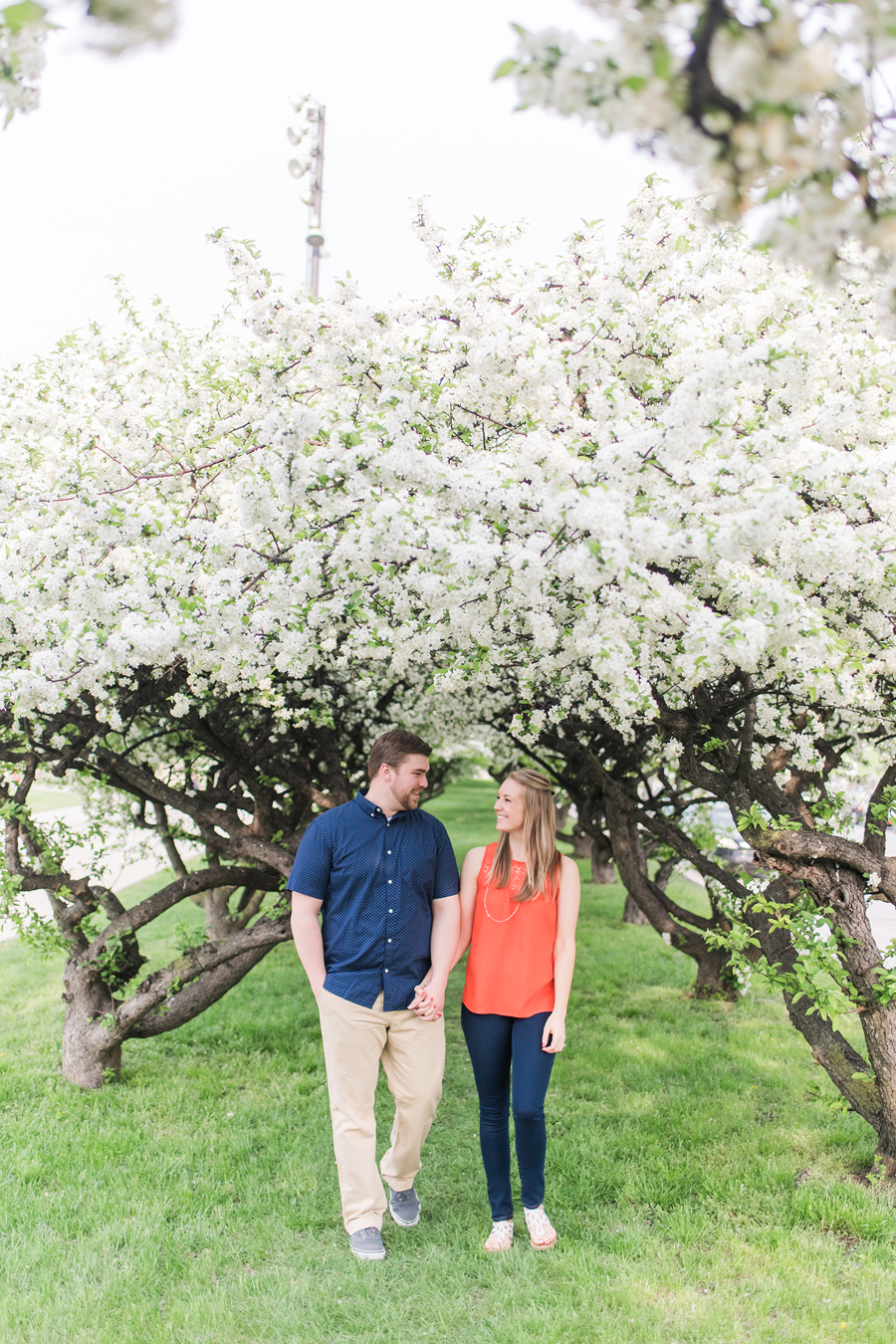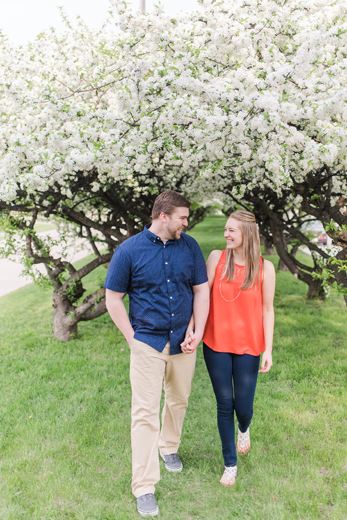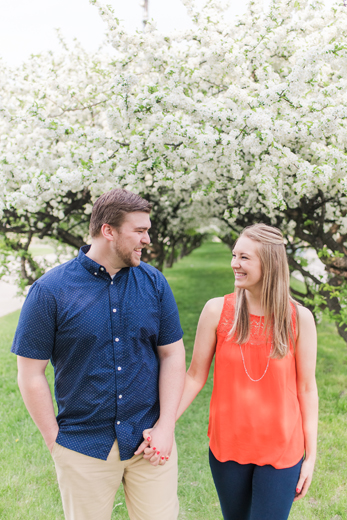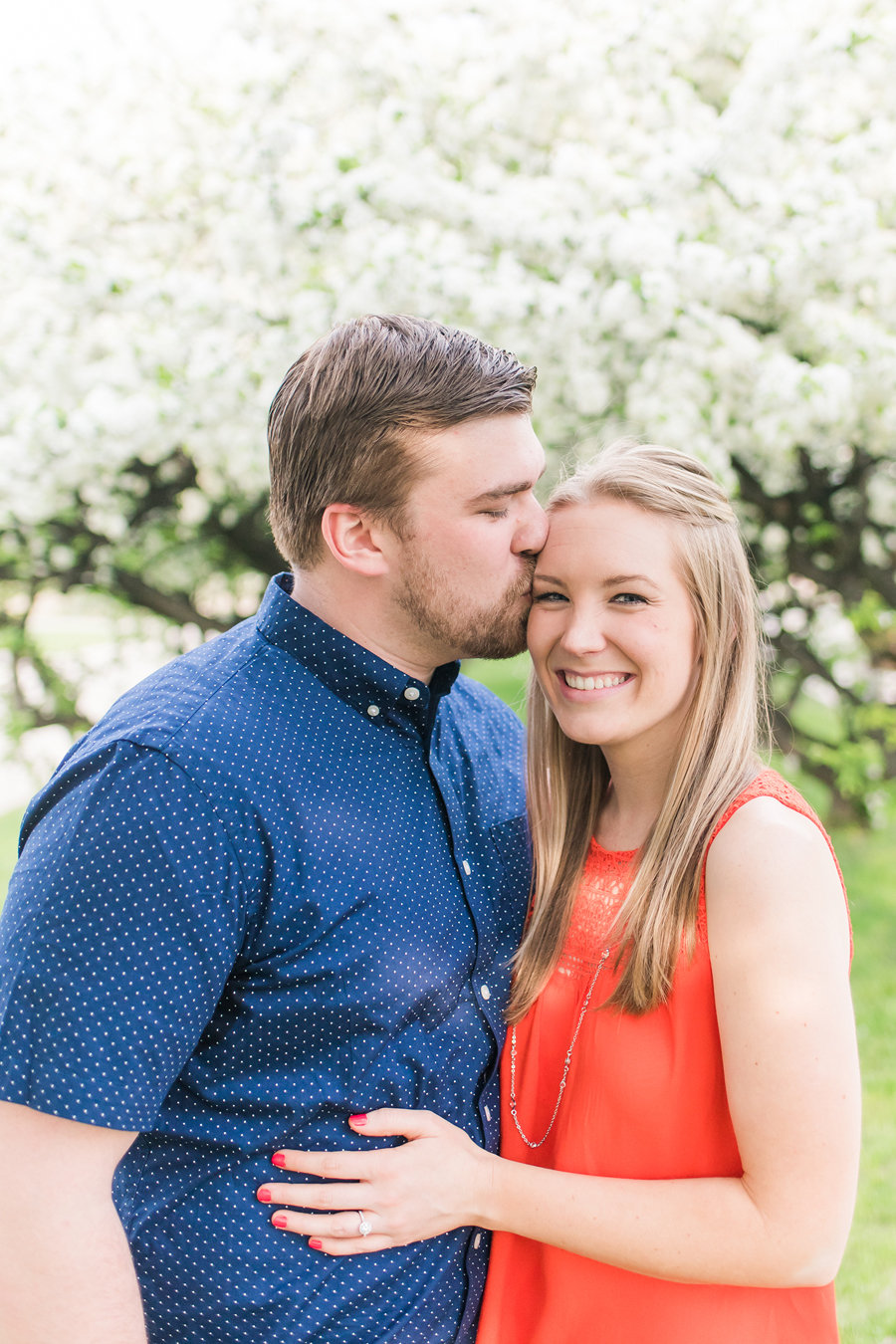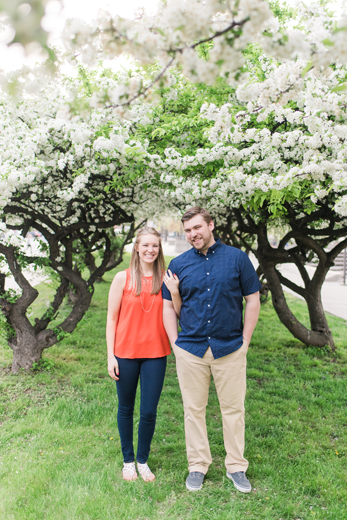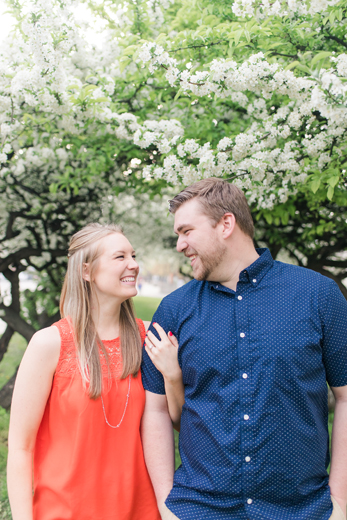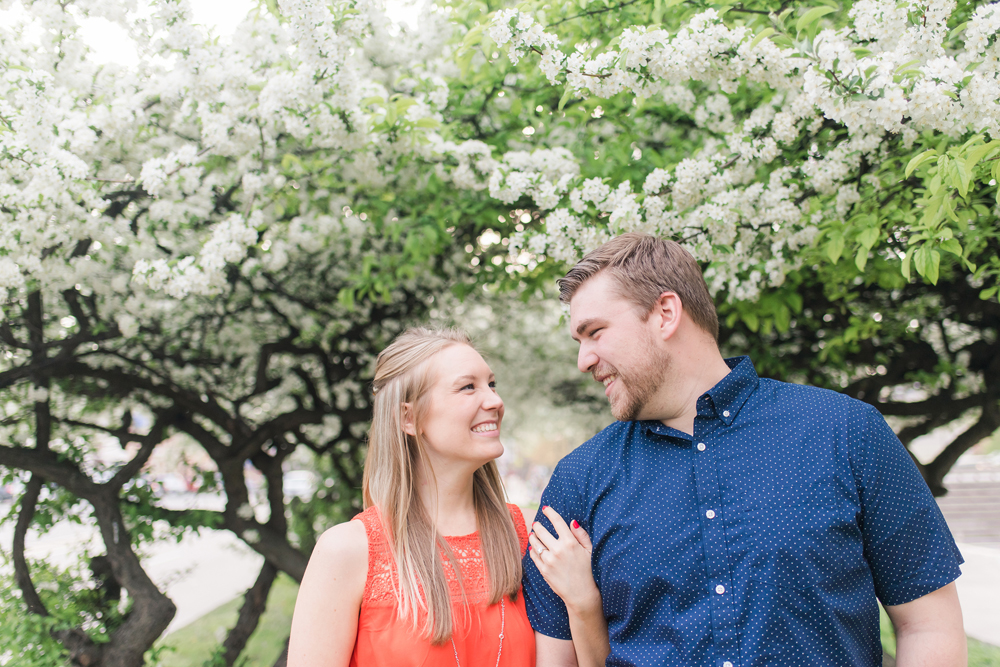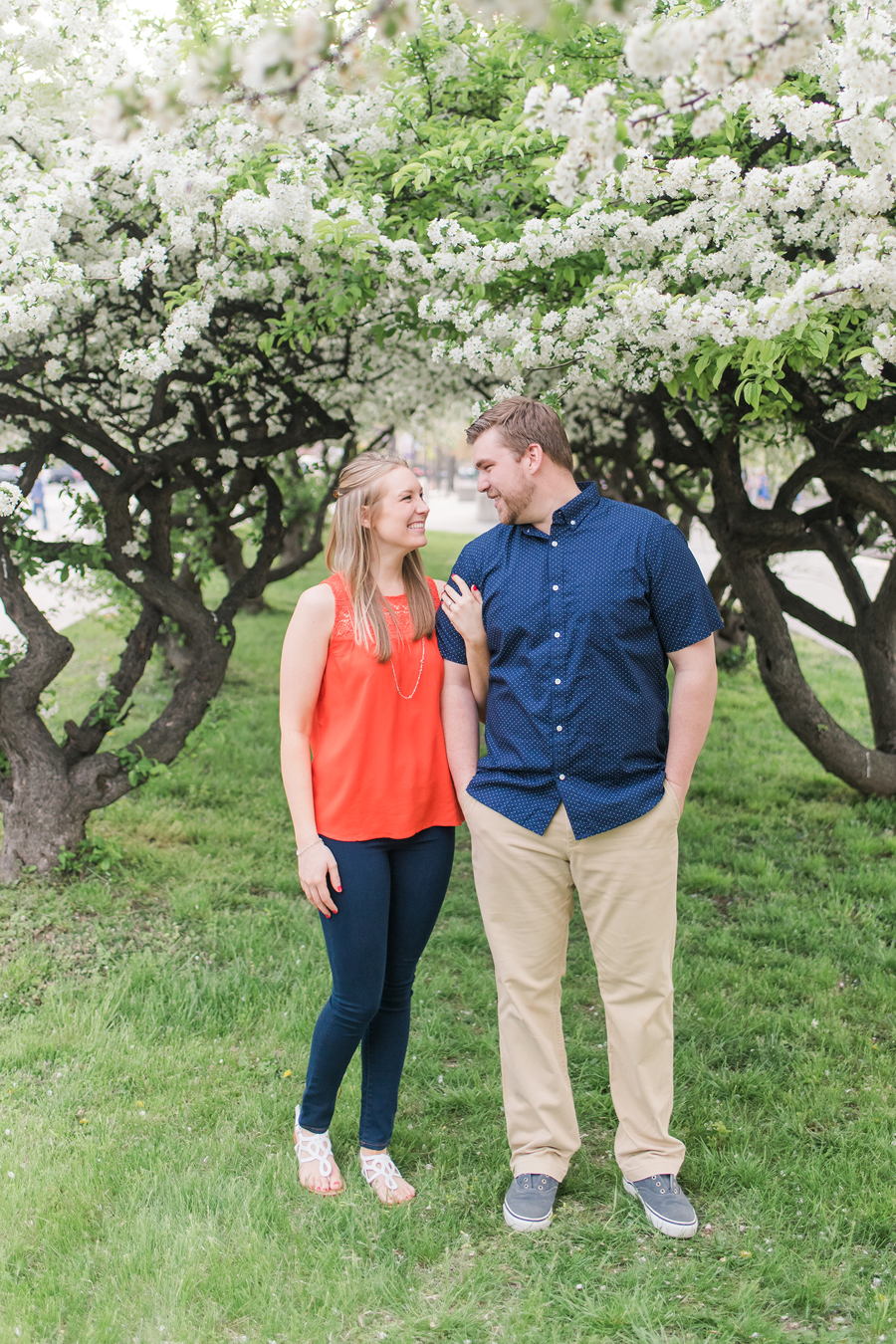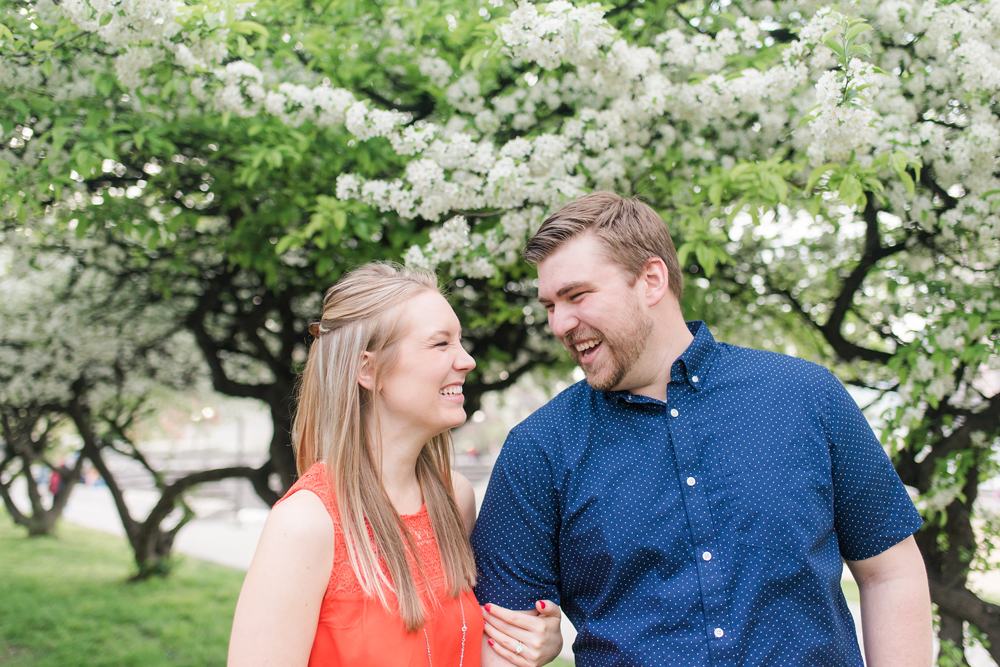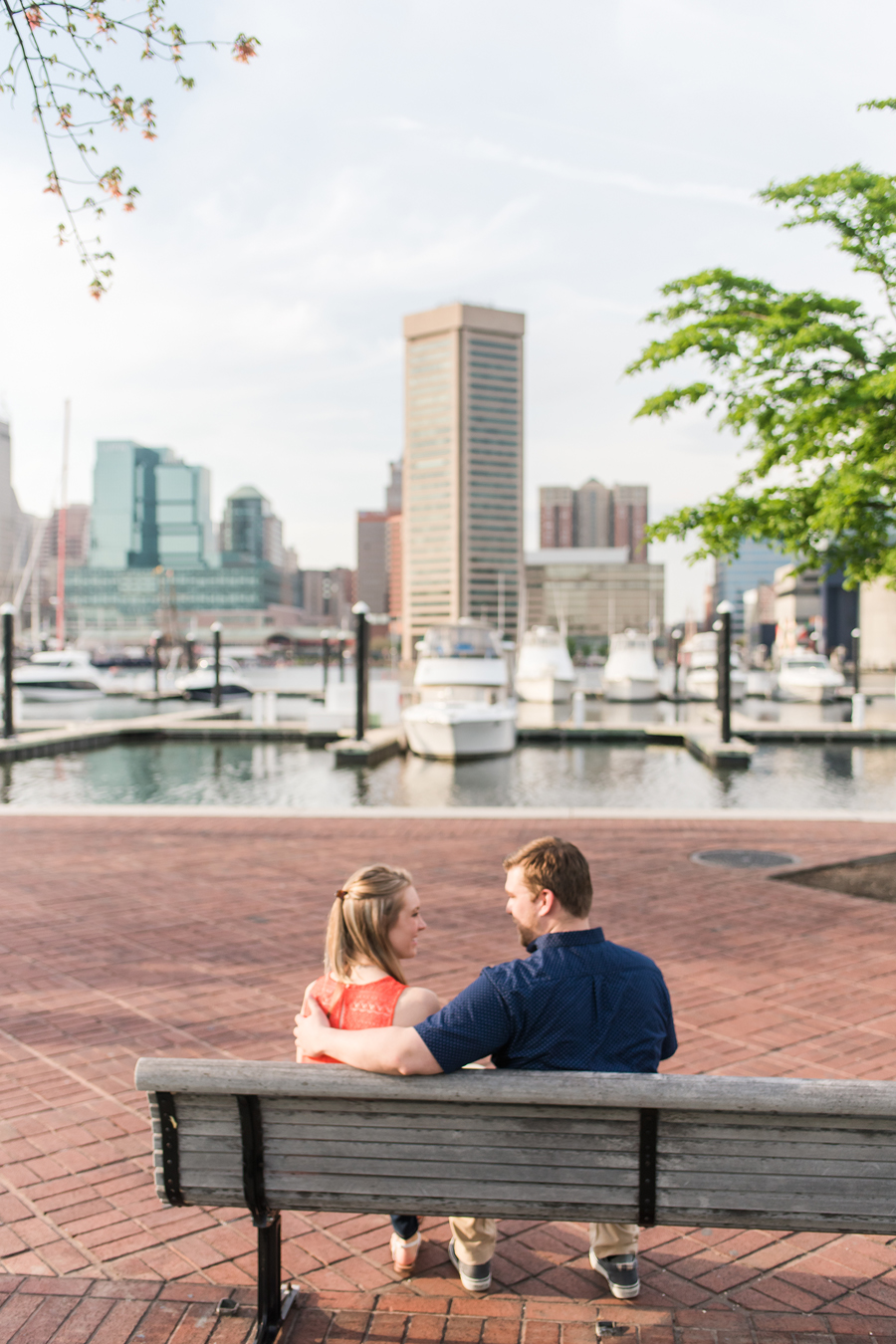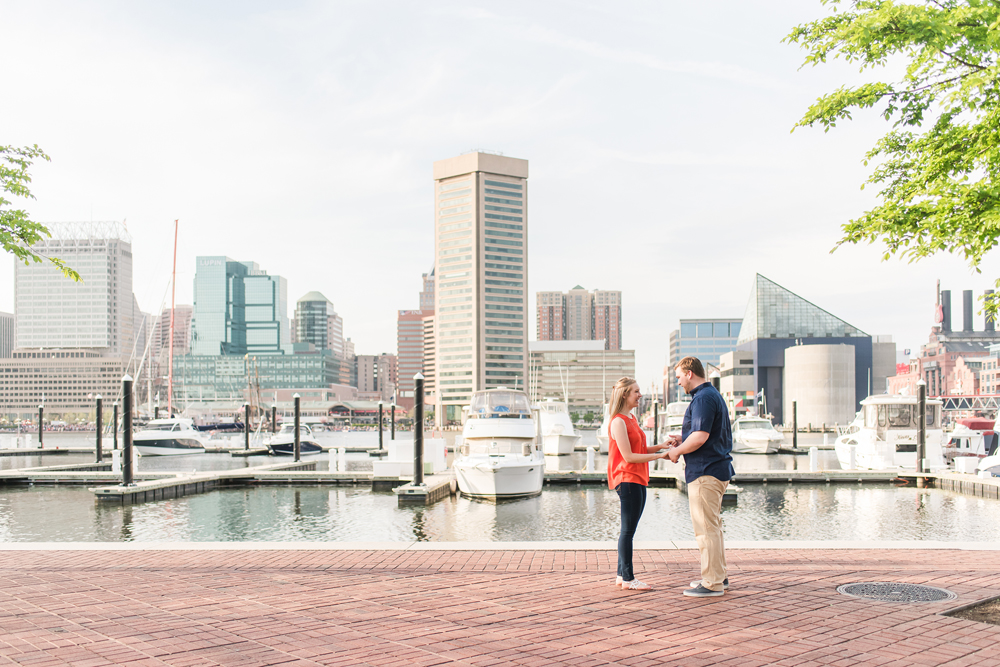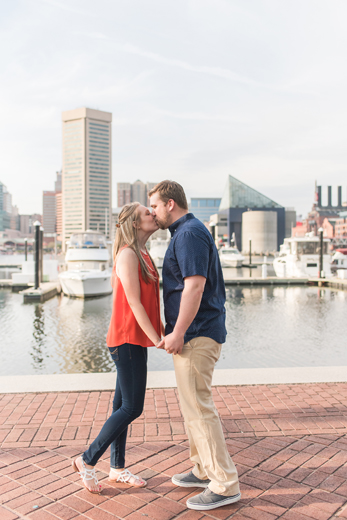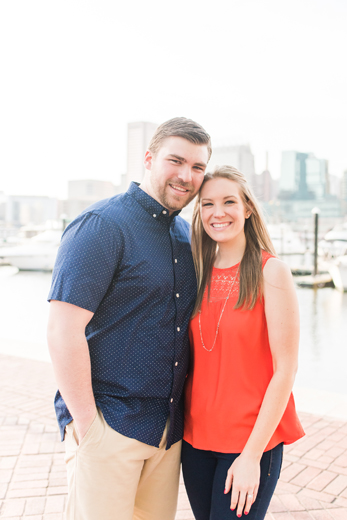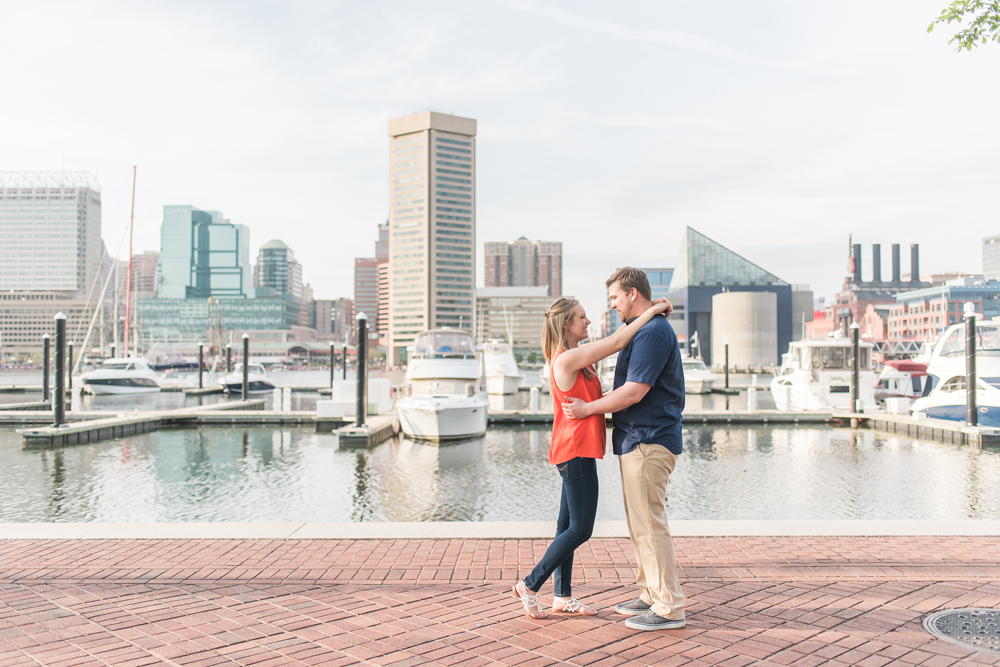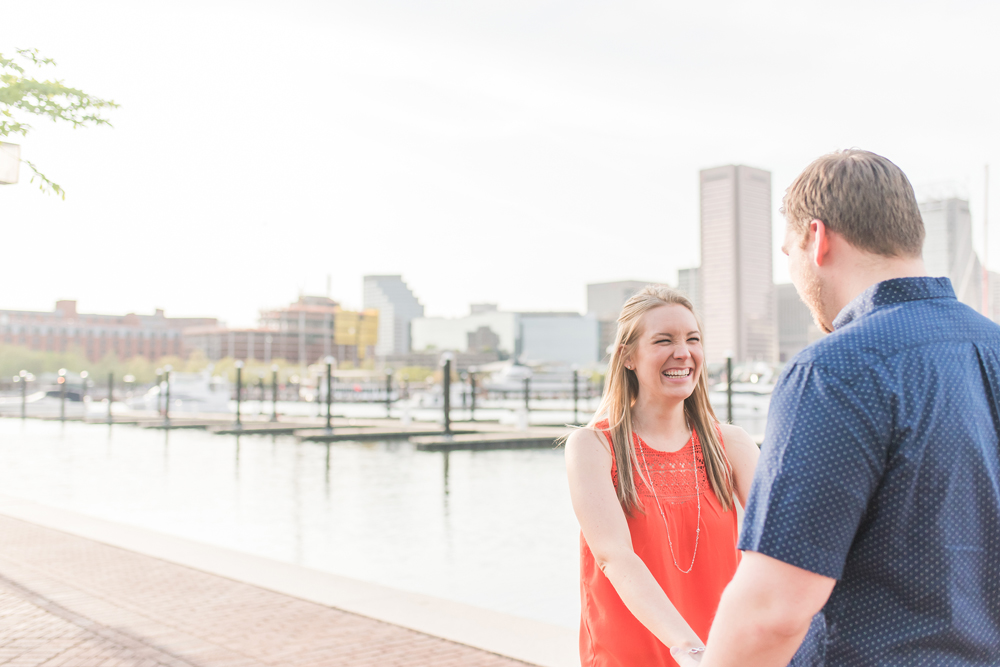 Where they got engaged! <3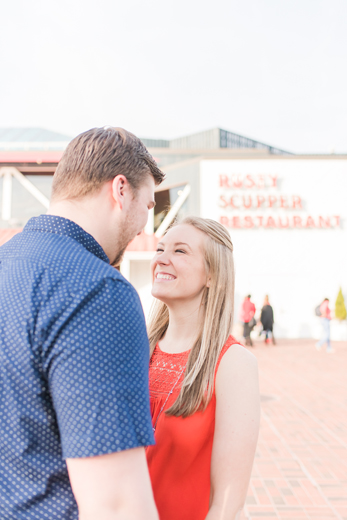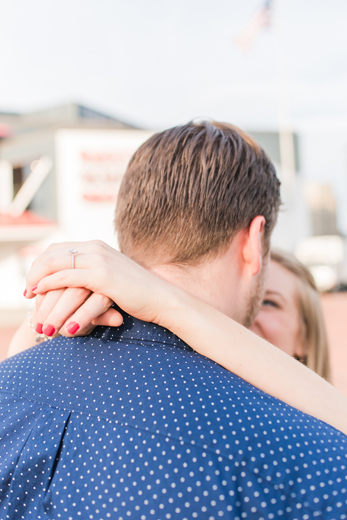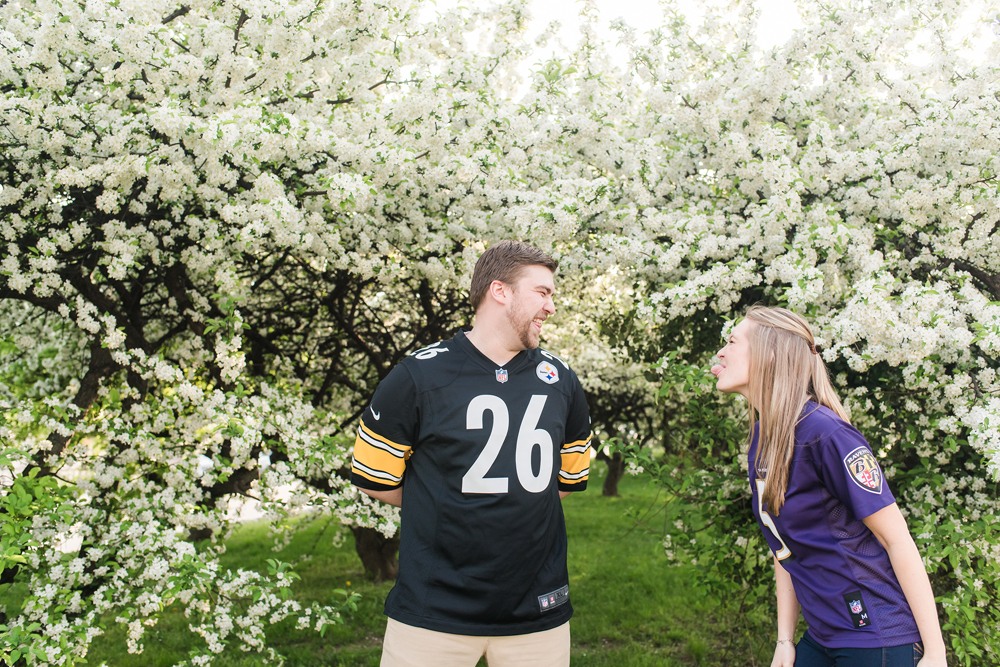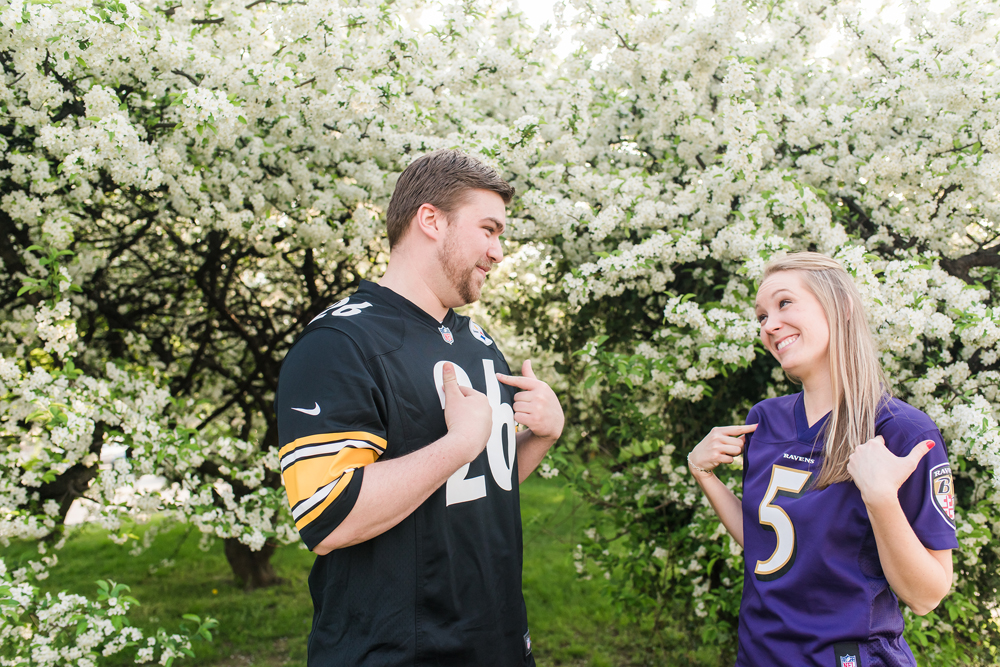 I asked them who would win next.. ;)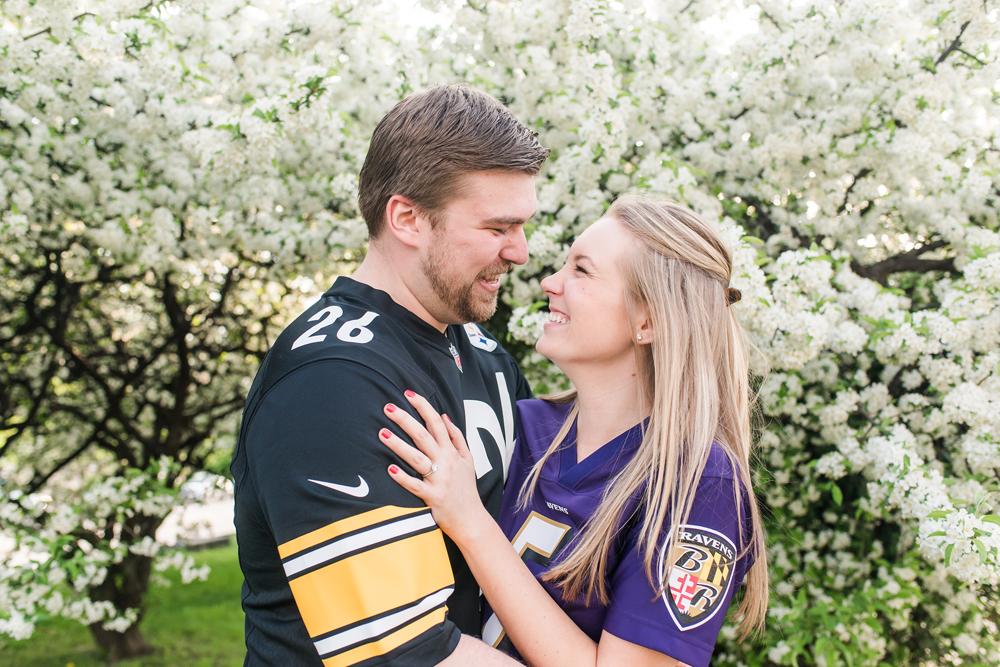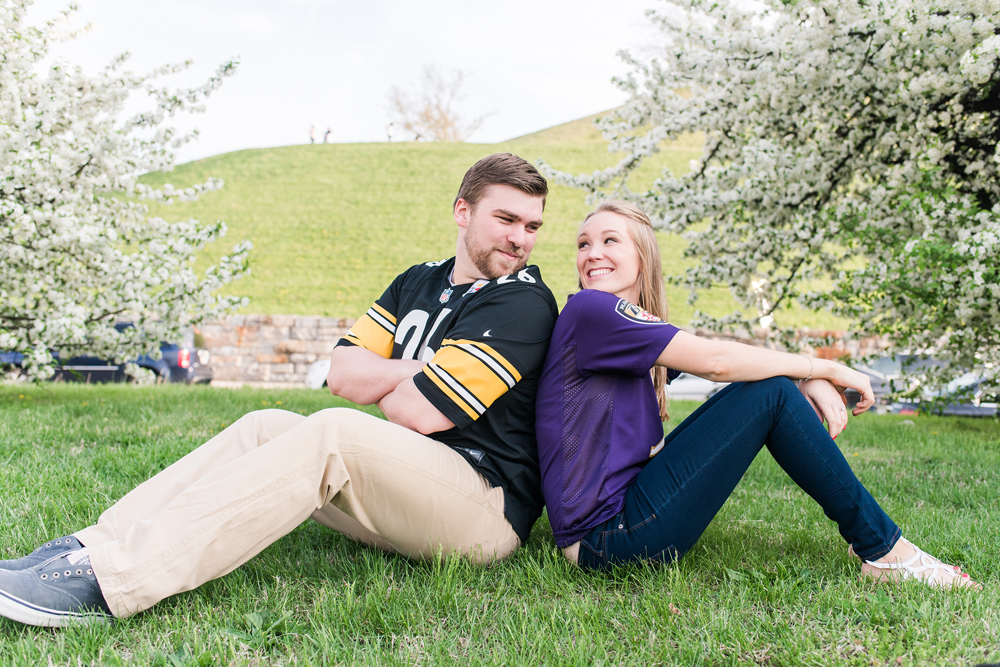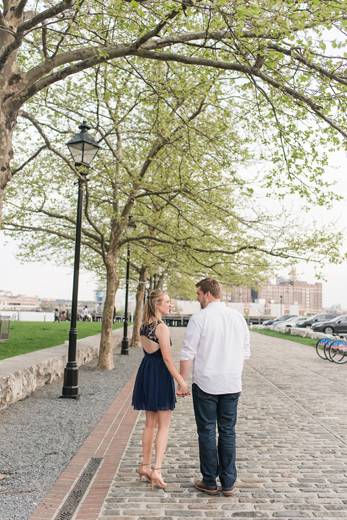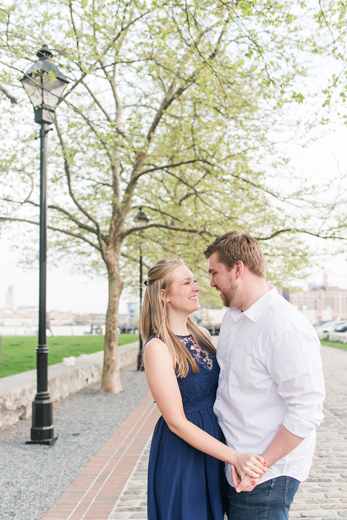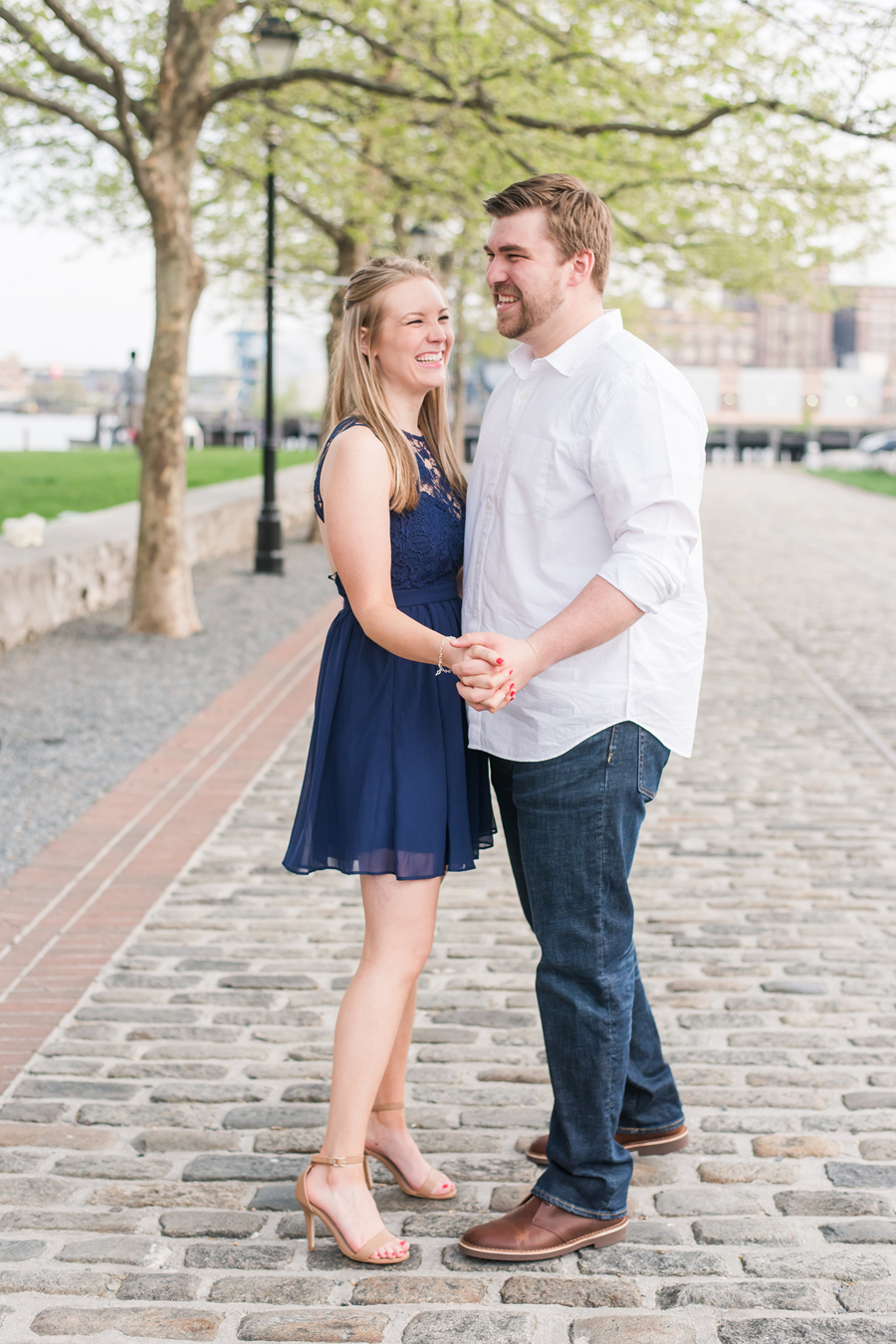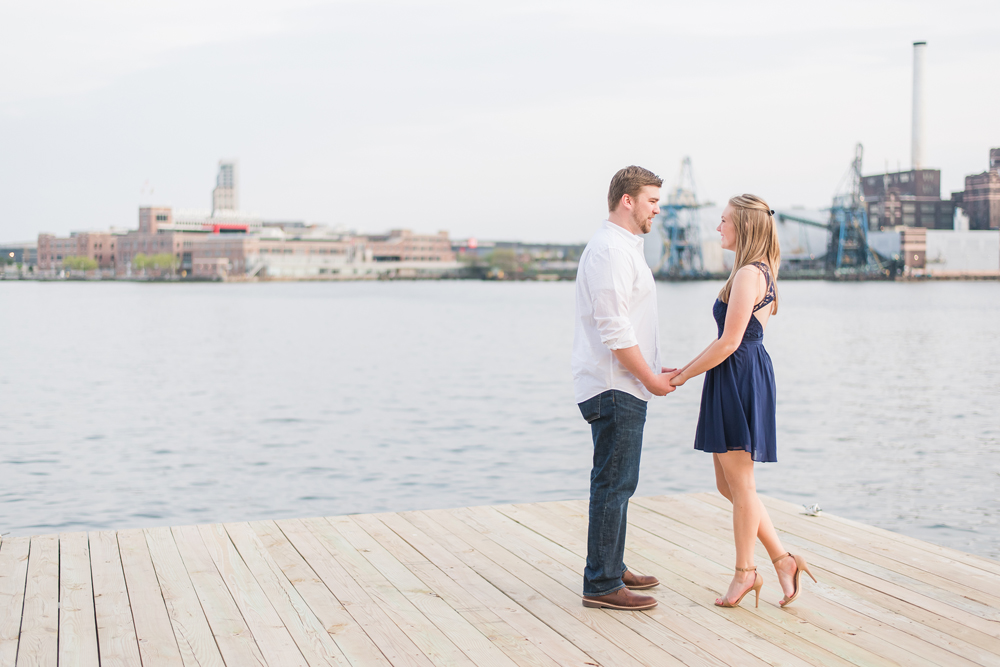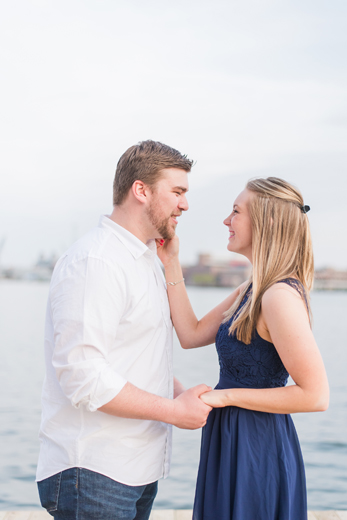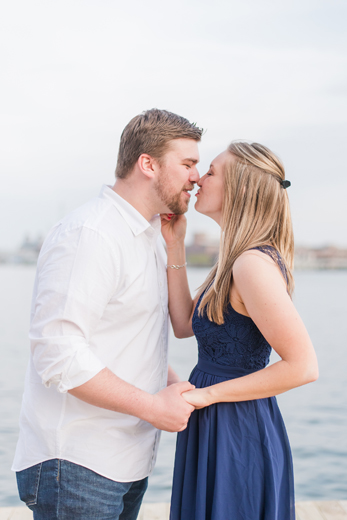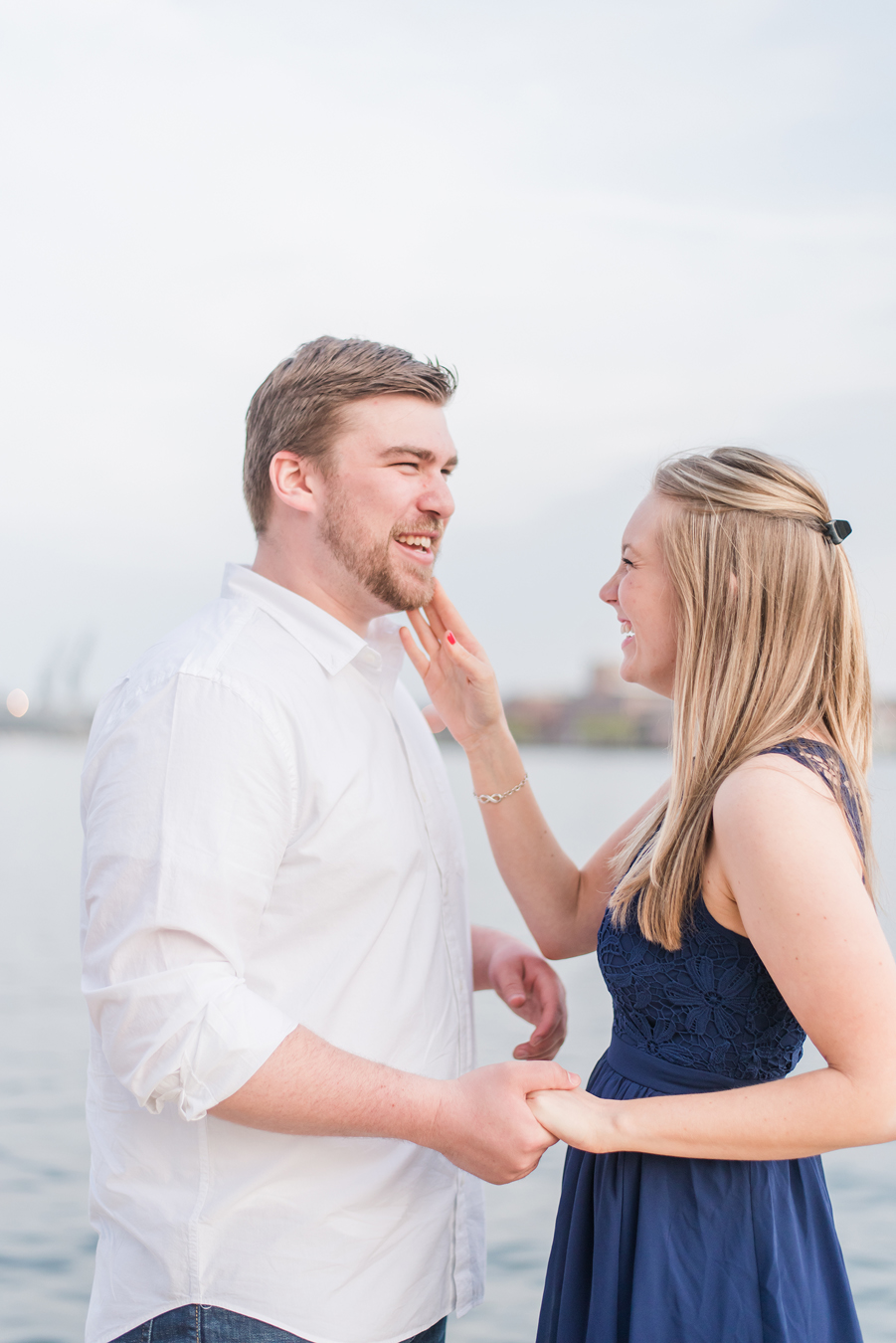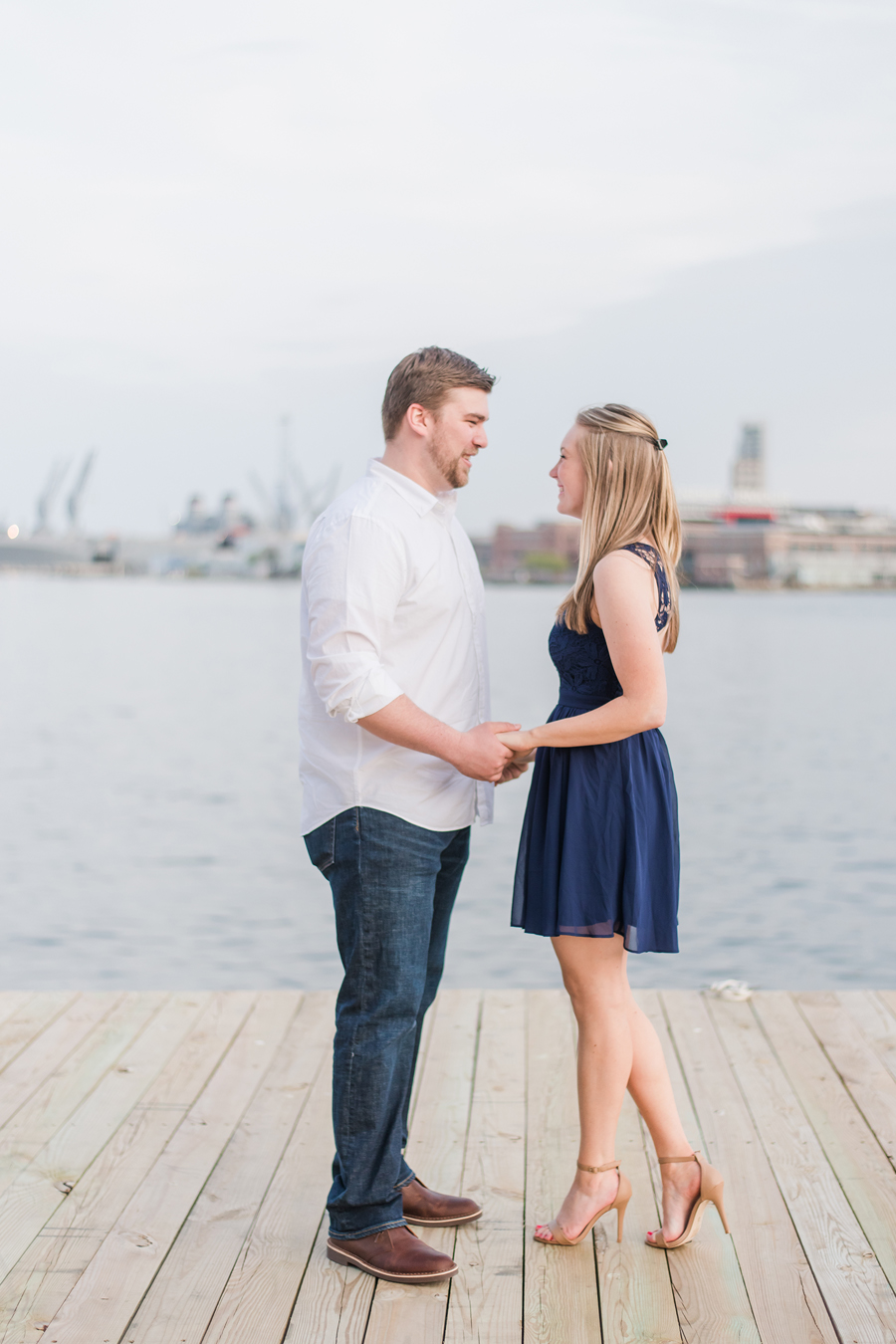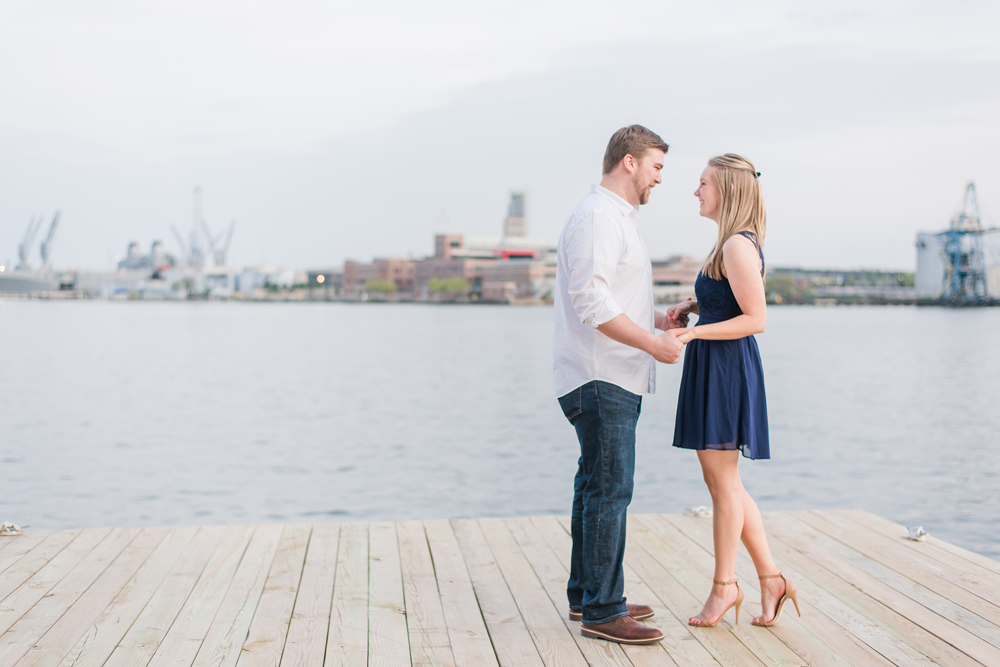 So. Adorable!!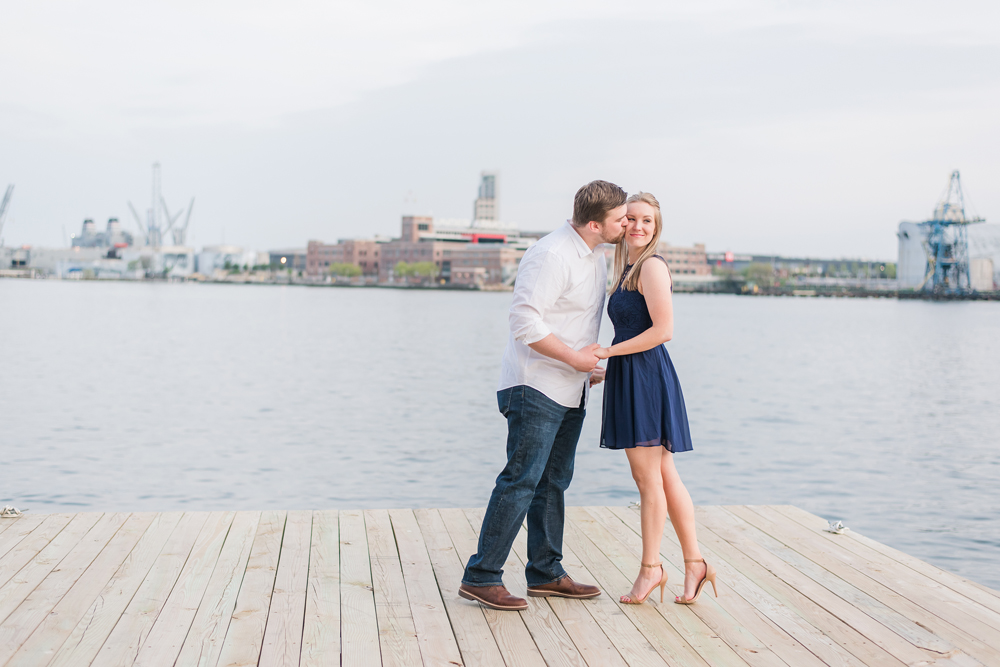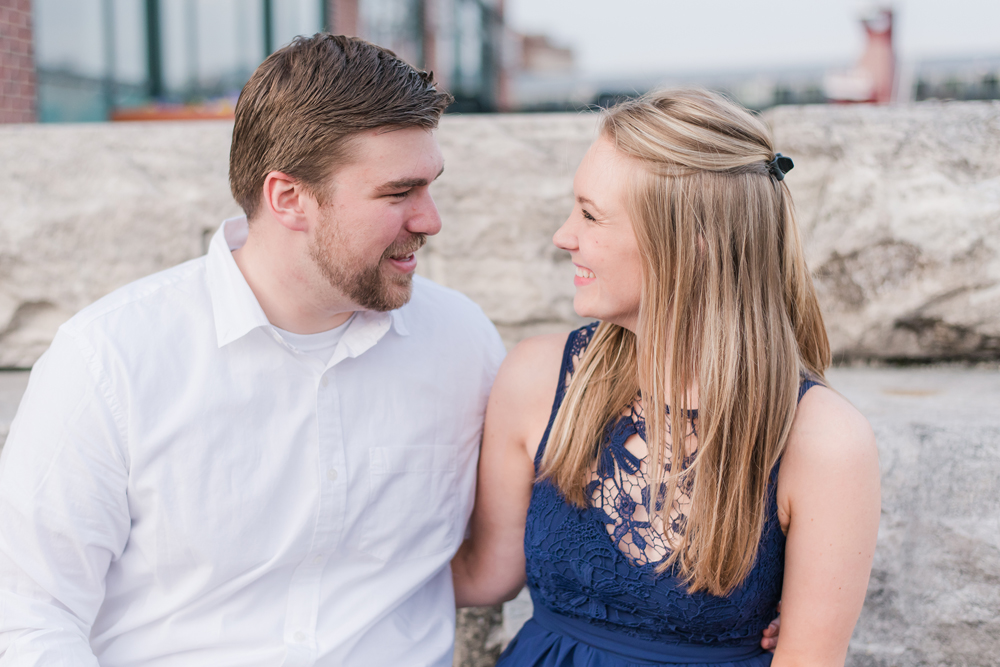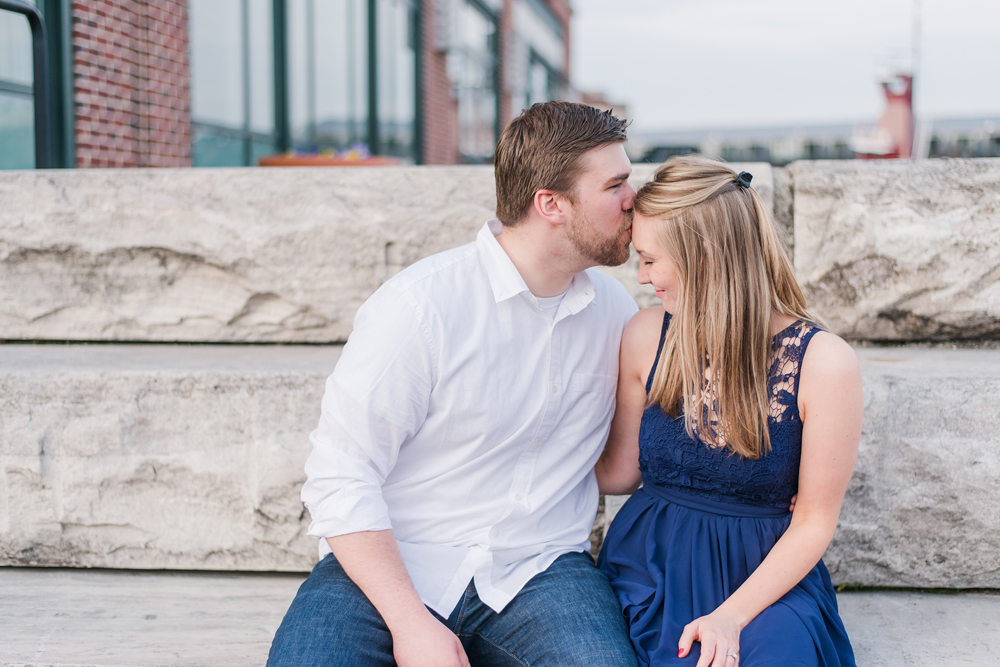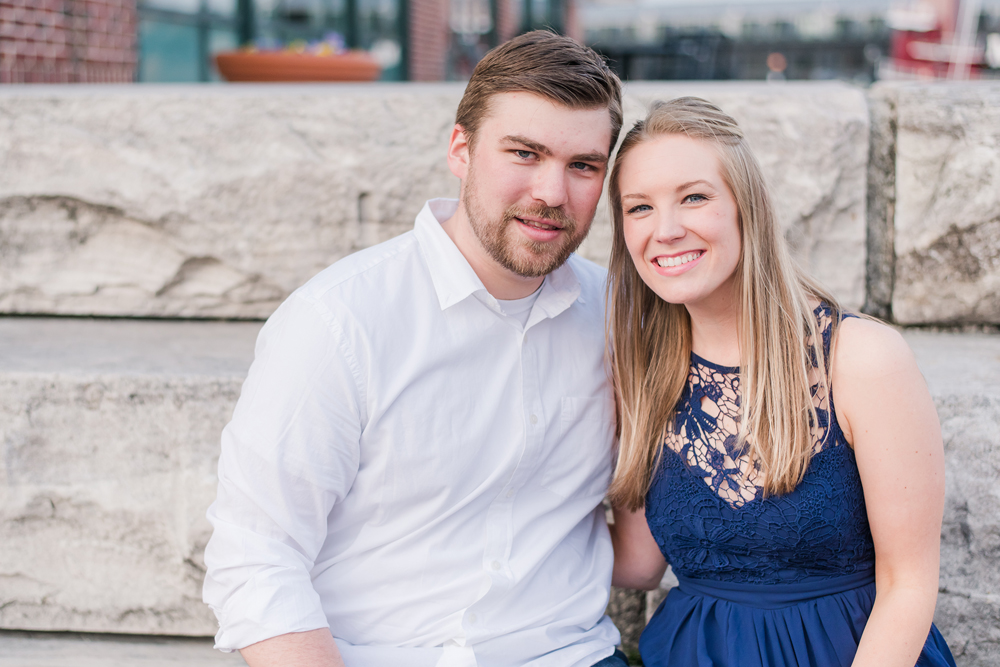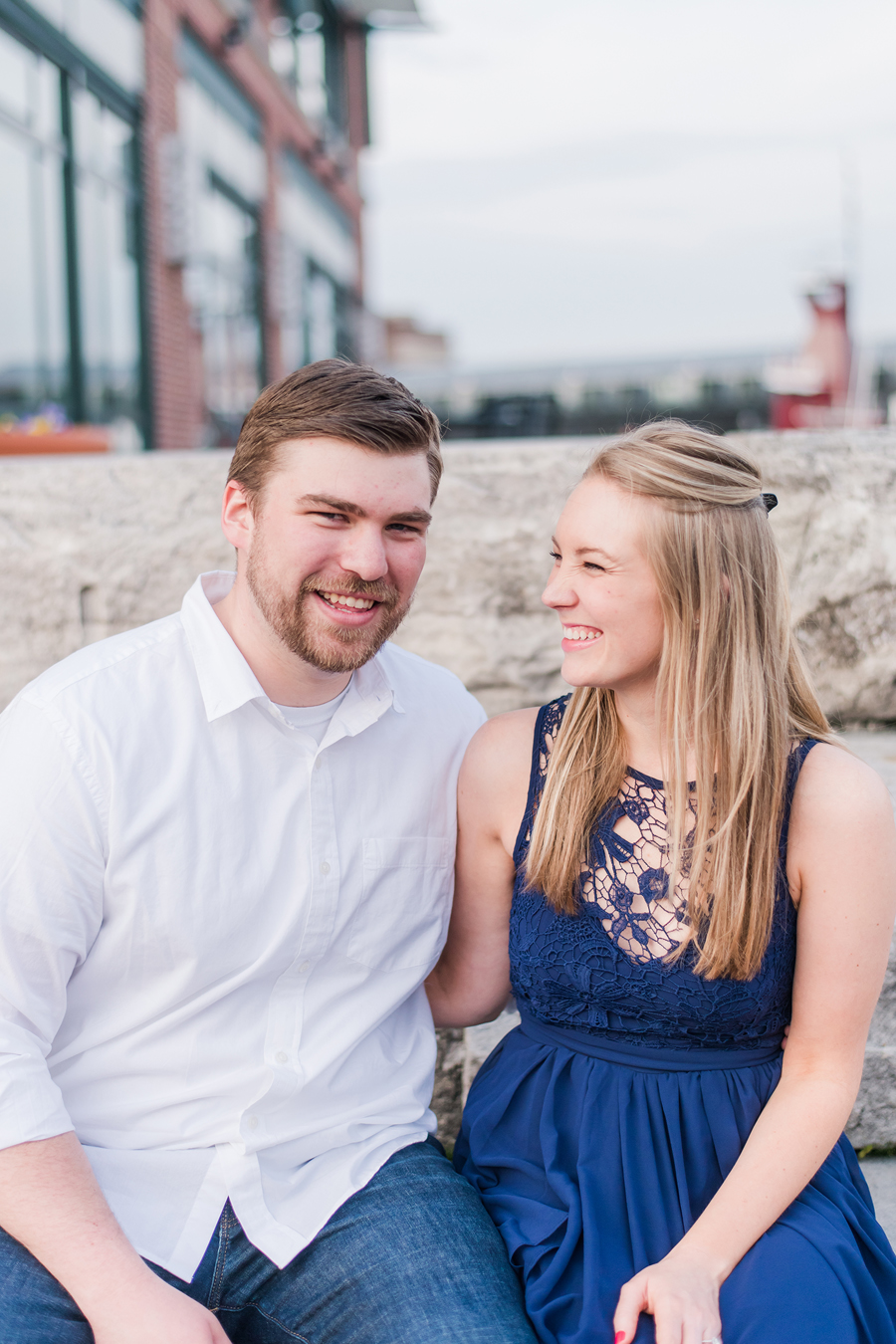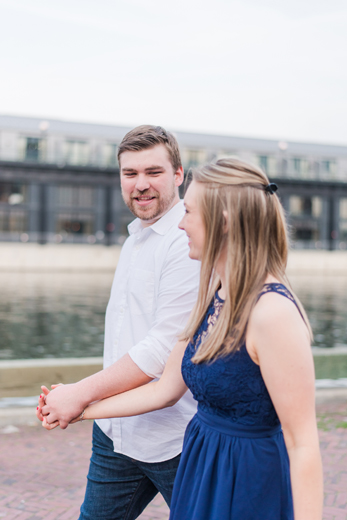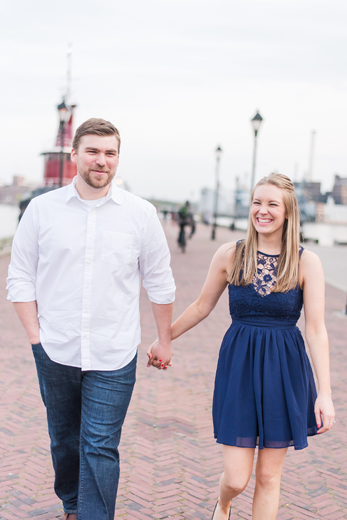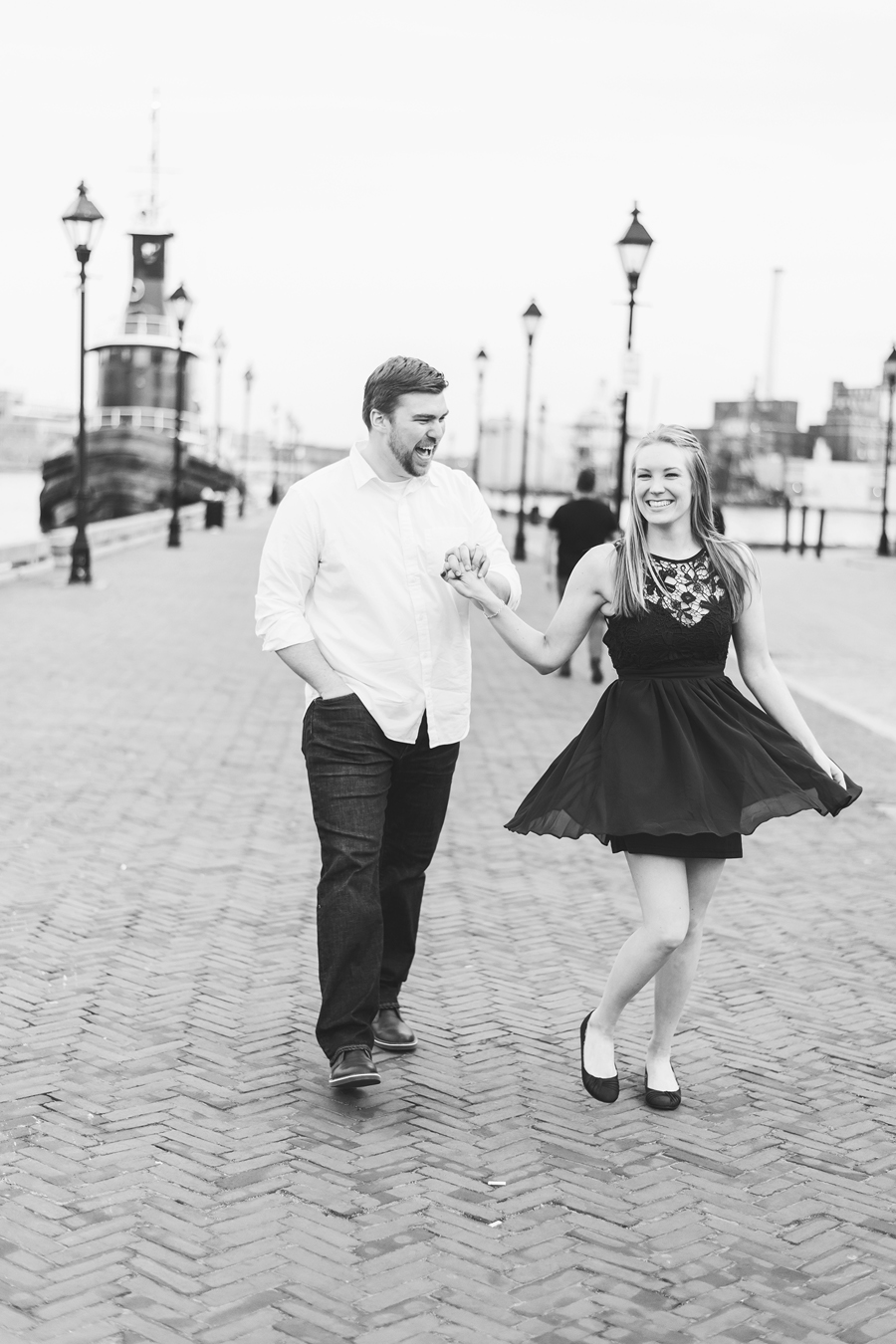 I can't decide if I love Valerie's dress or Matt's reaction more! Matt's reaction might win by just a touch in this shot, because look at how happy he is!!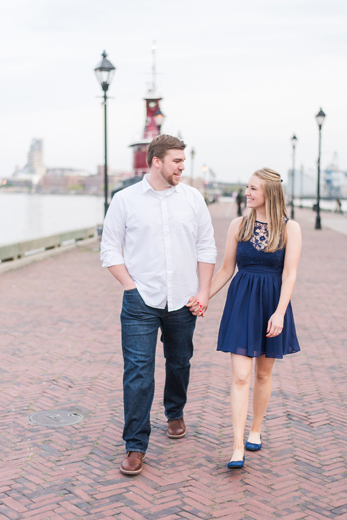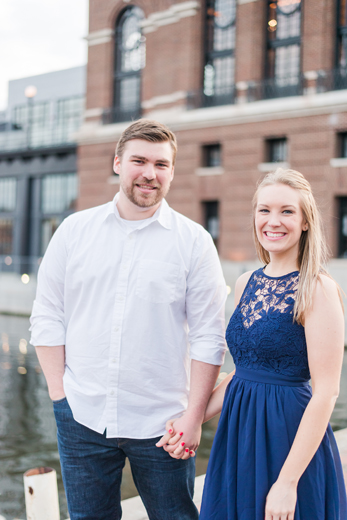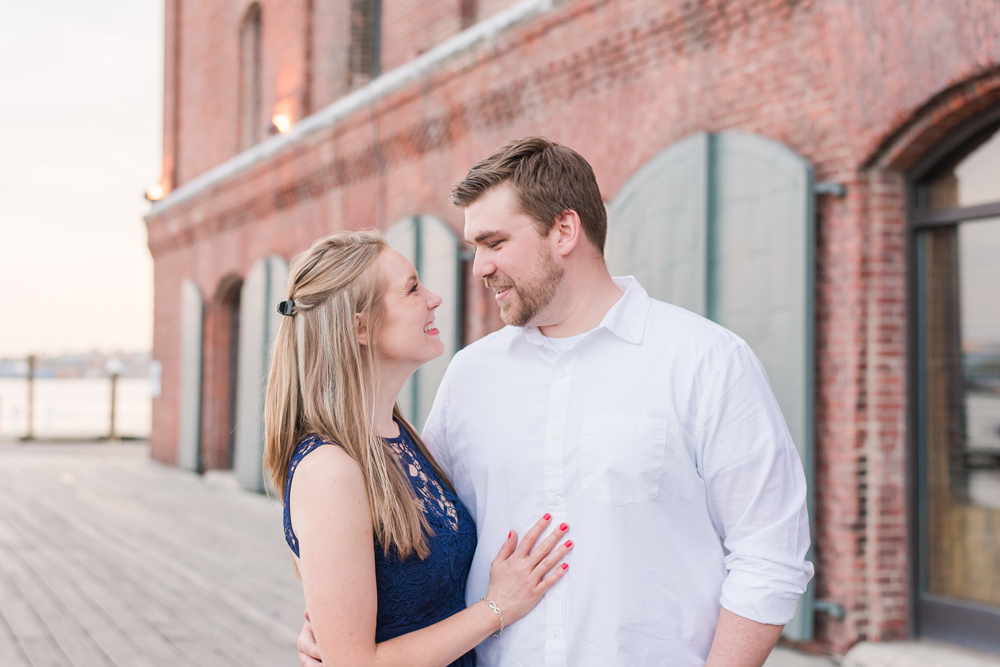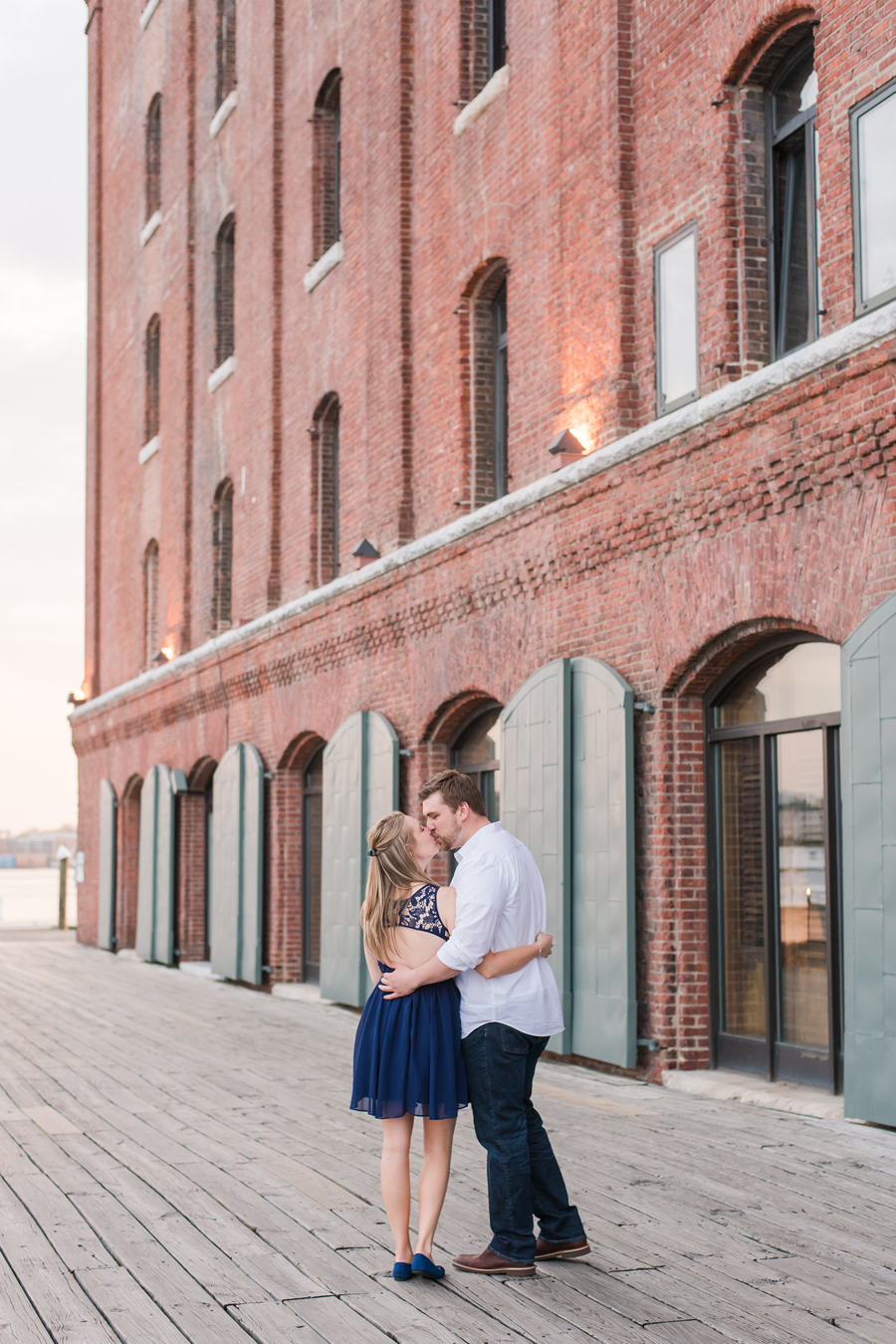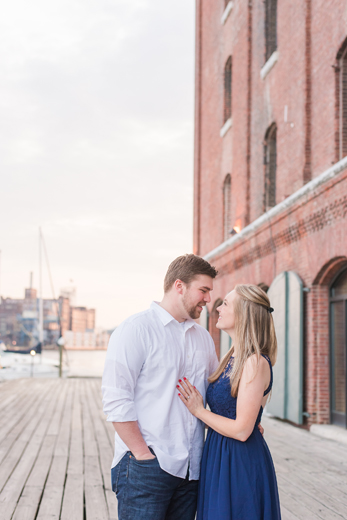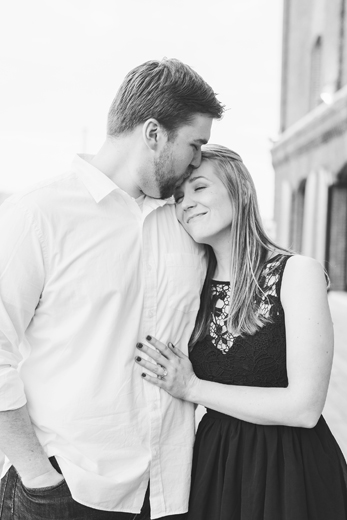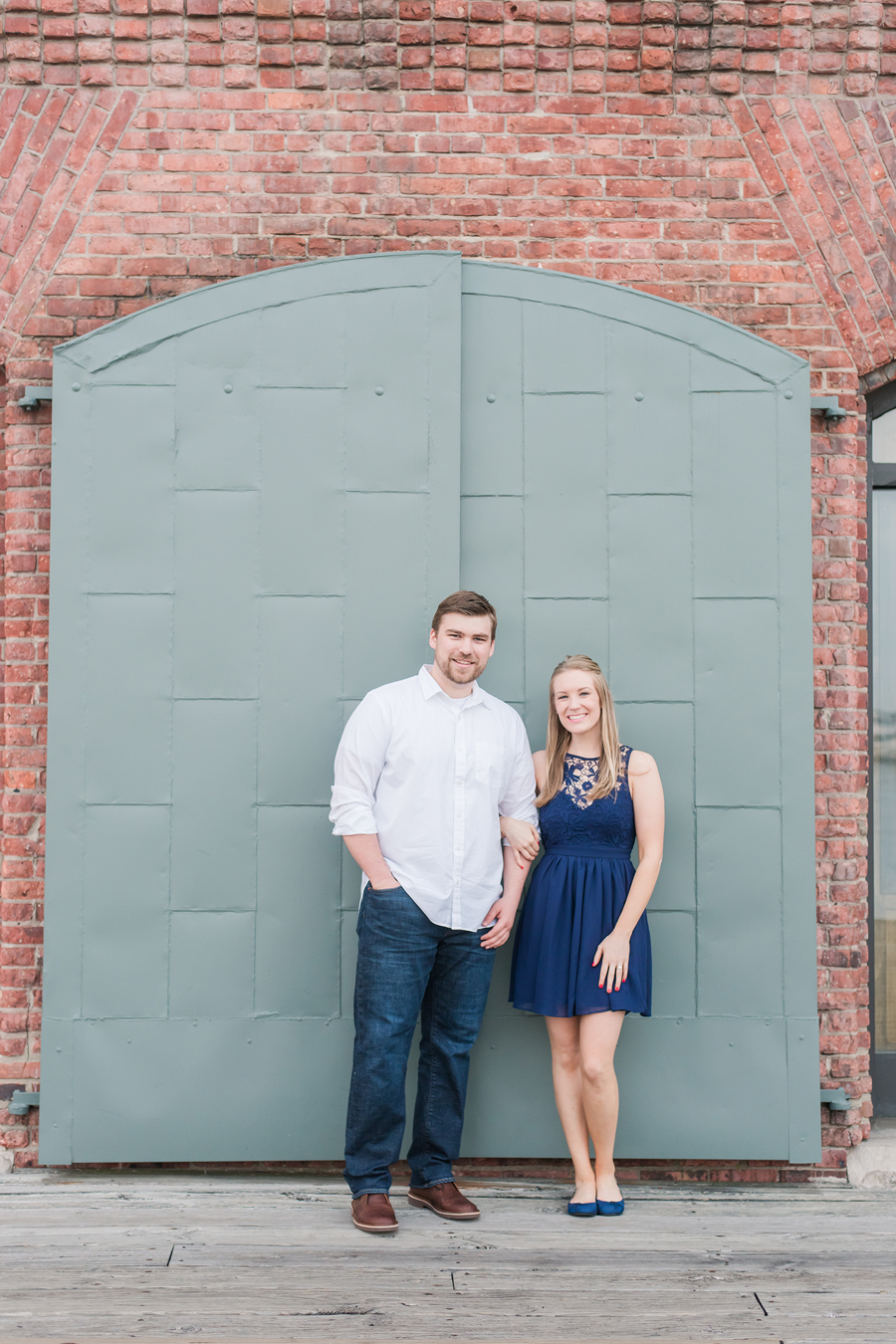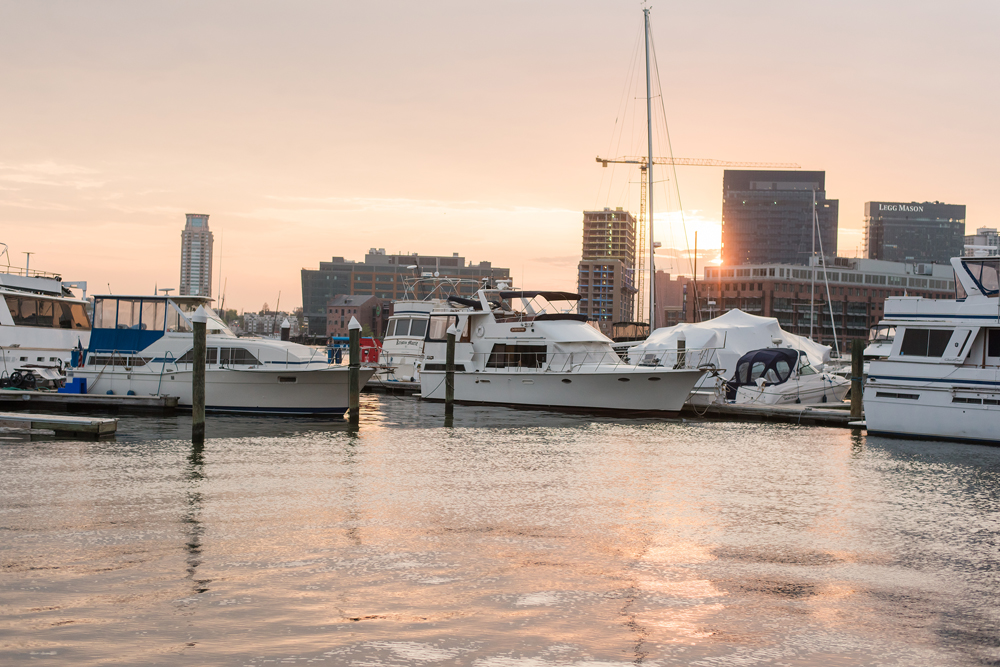 This sunset was unreal. SO beautiful. Thank you Baltimore!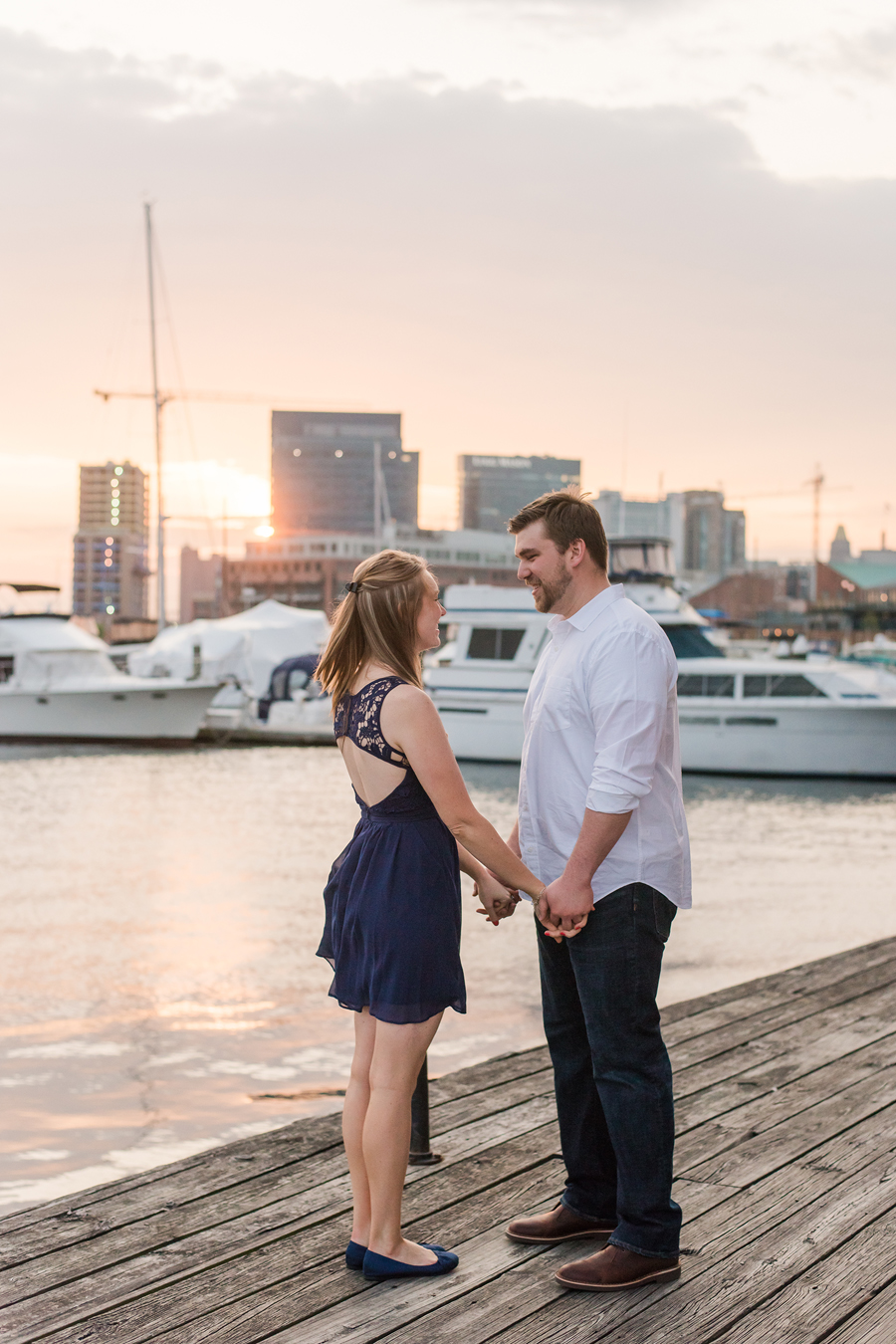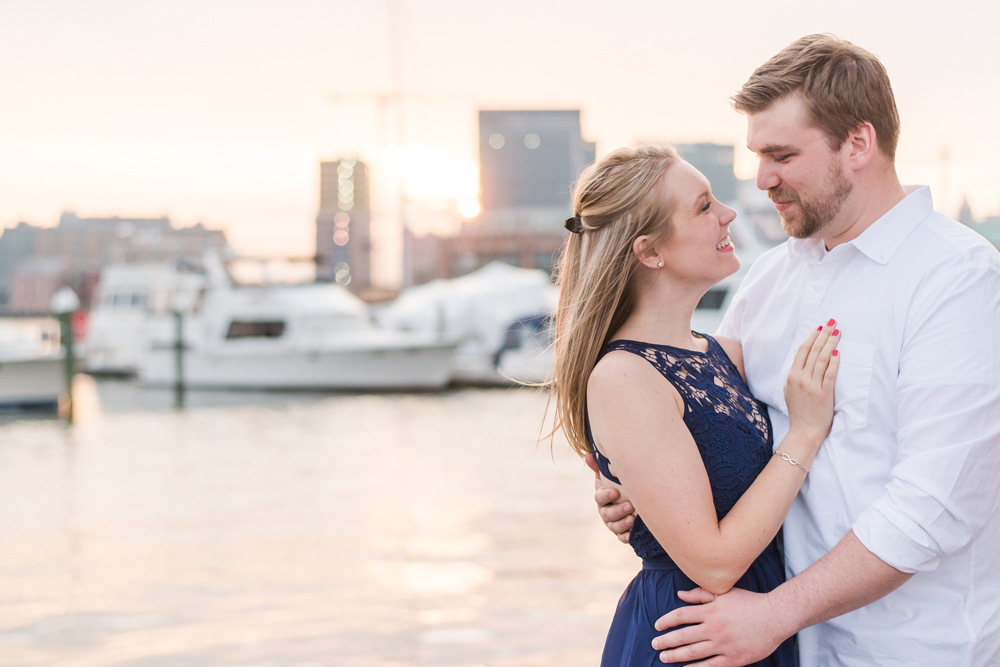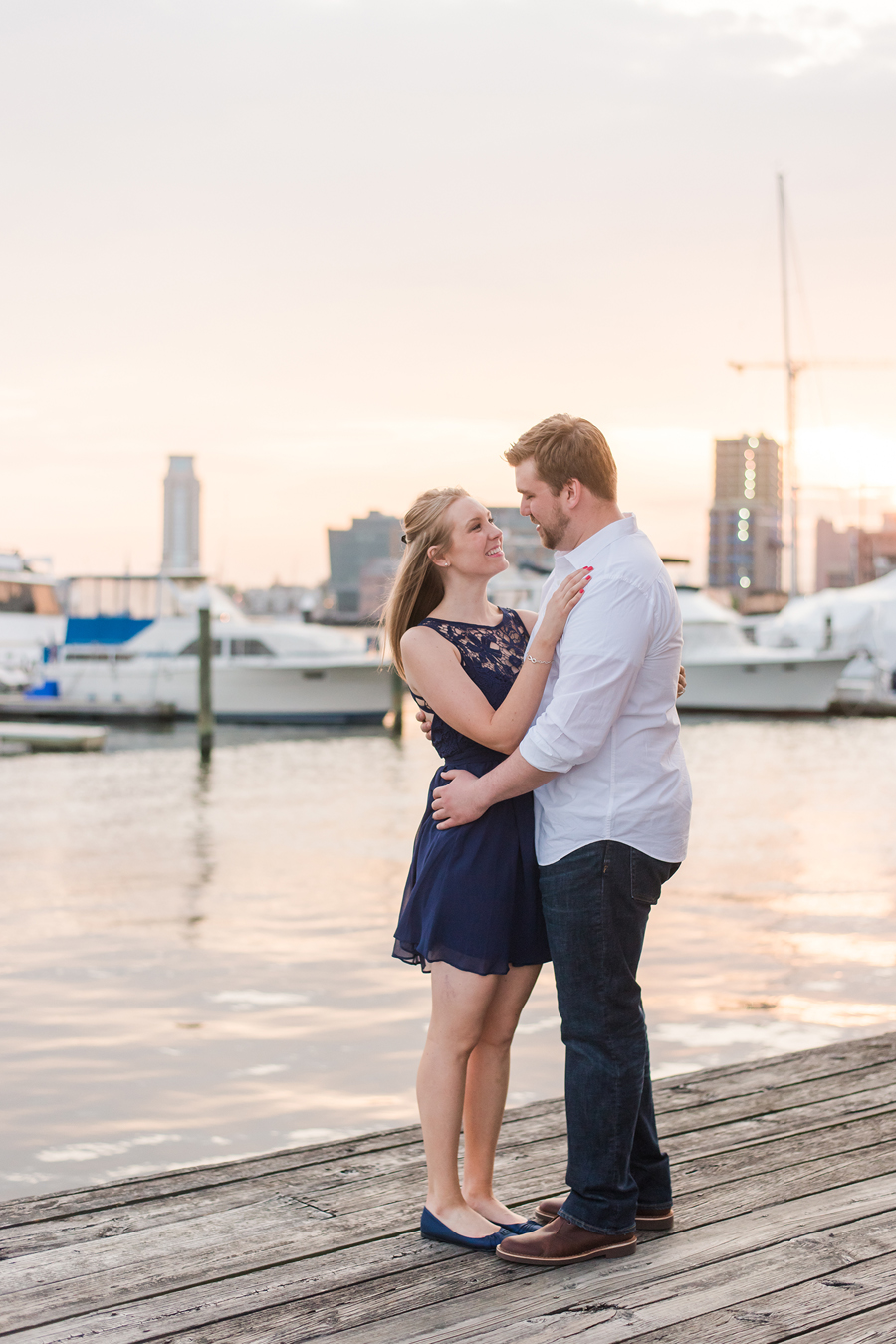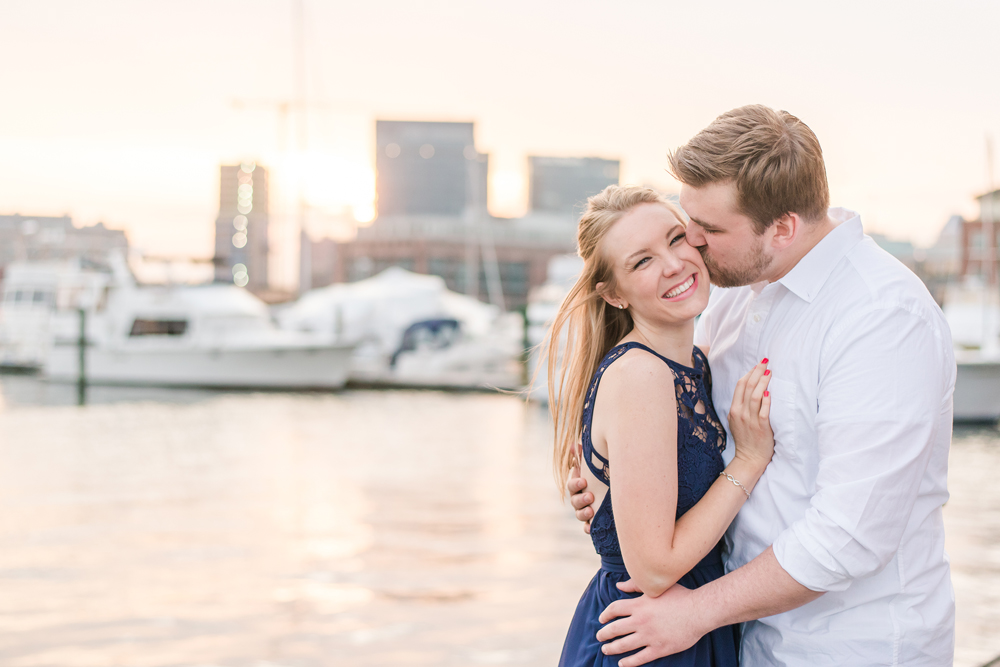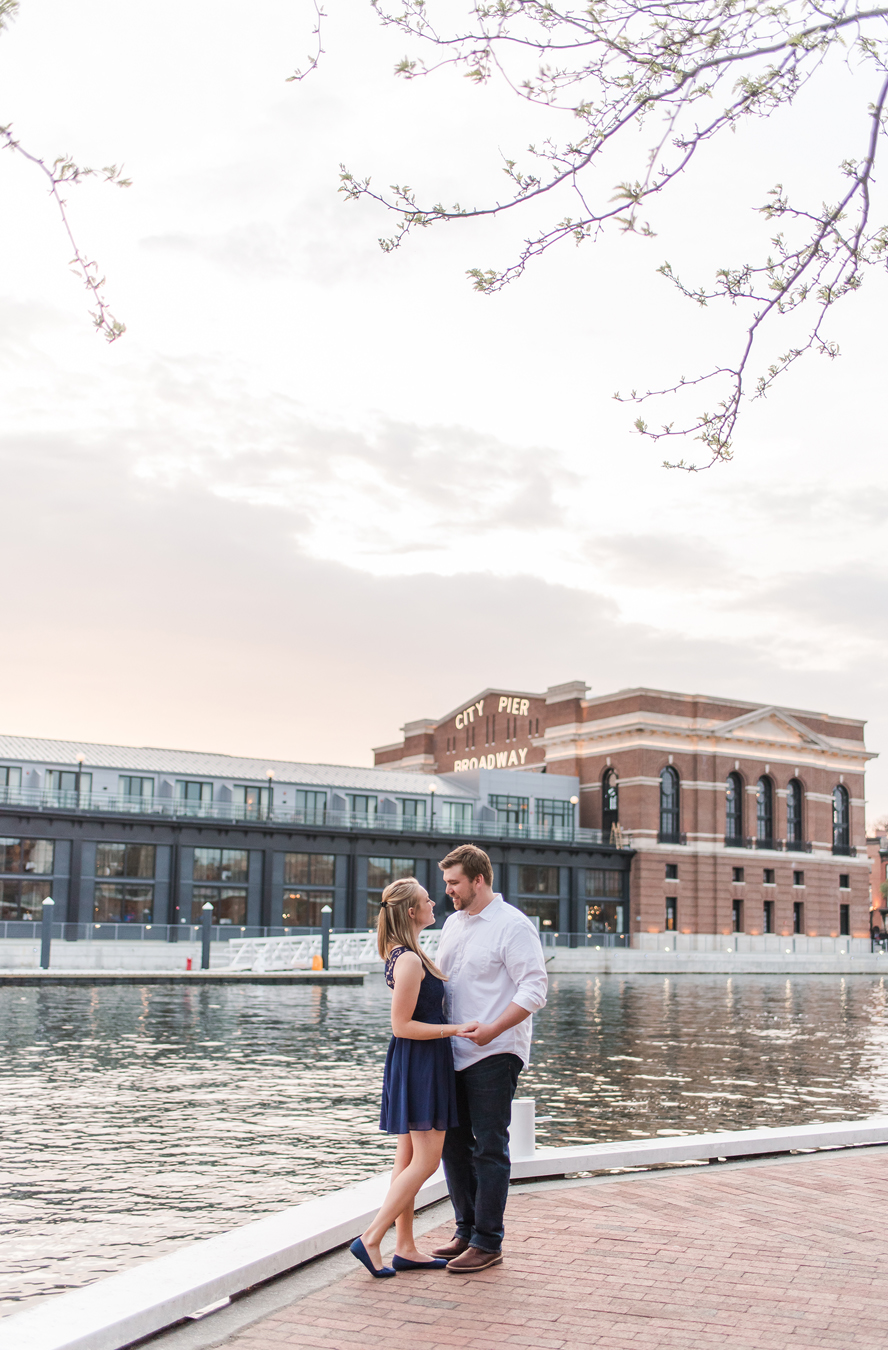 The new Pendry Baltimore hotel looking pretty nice in the background ;)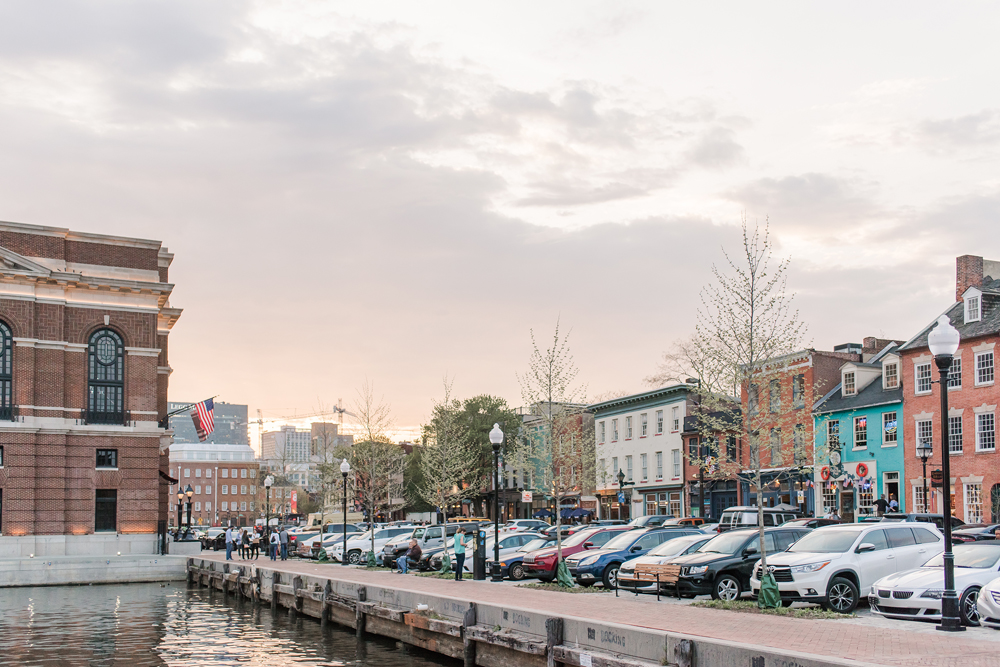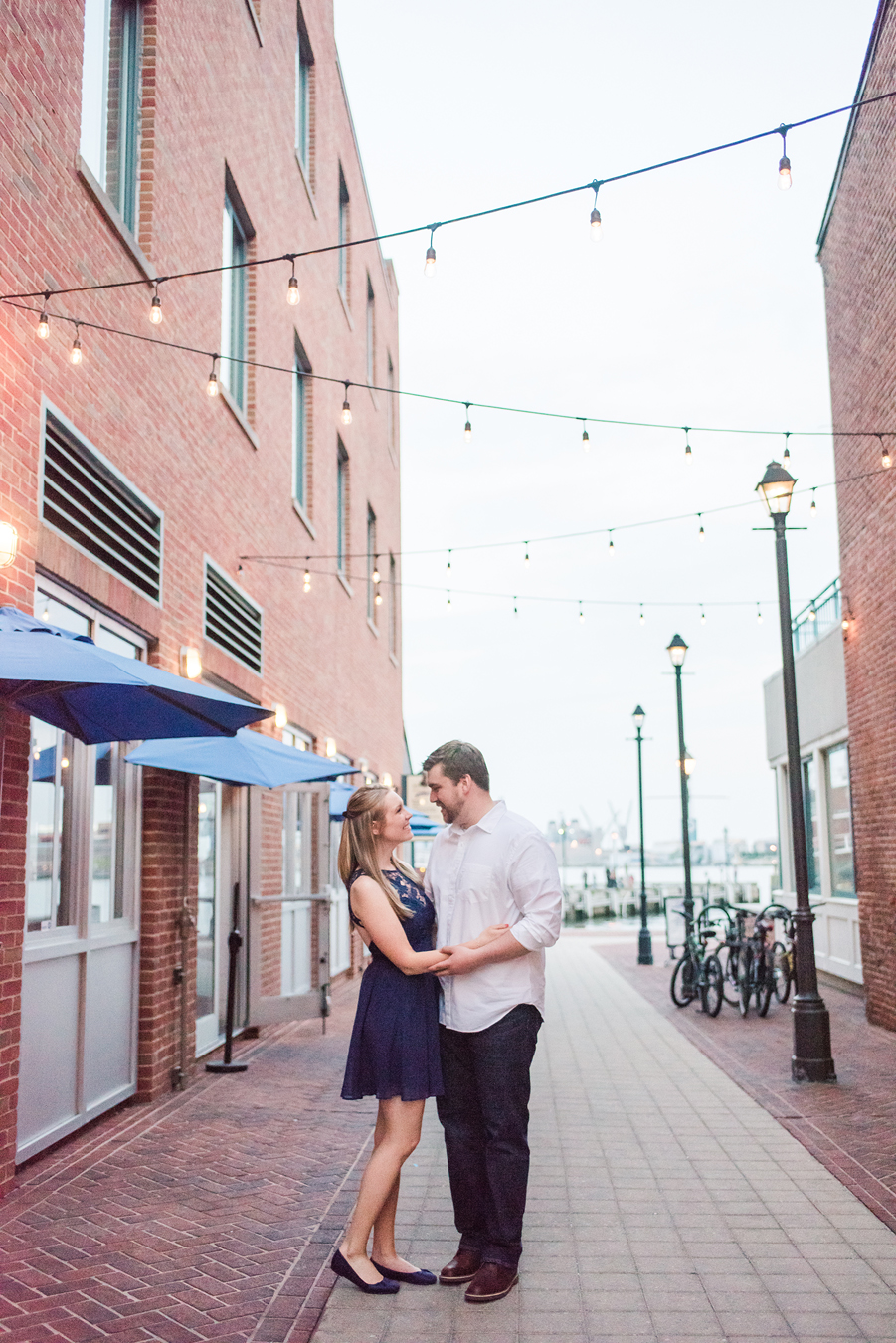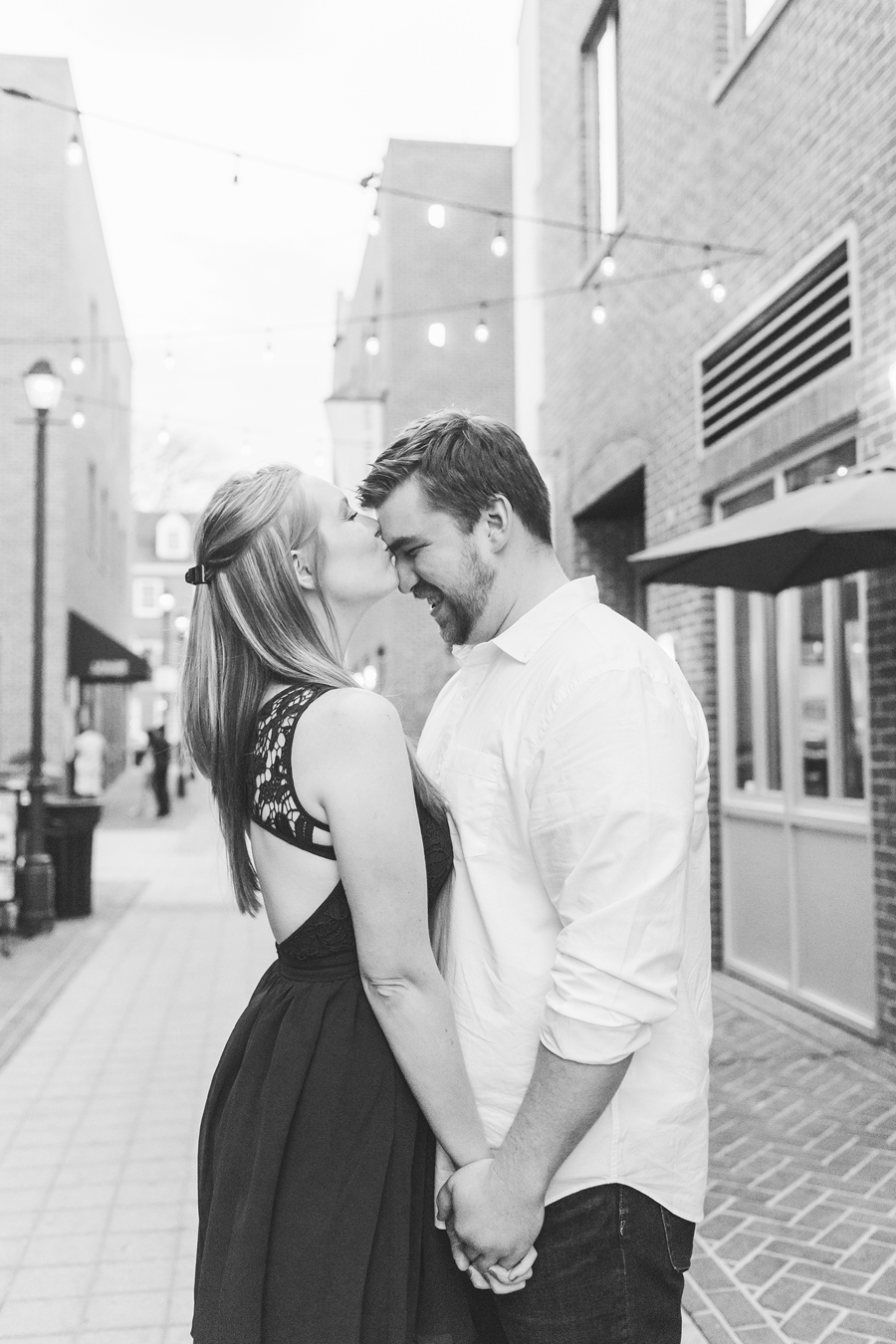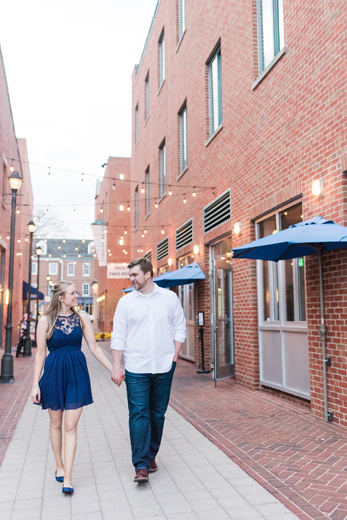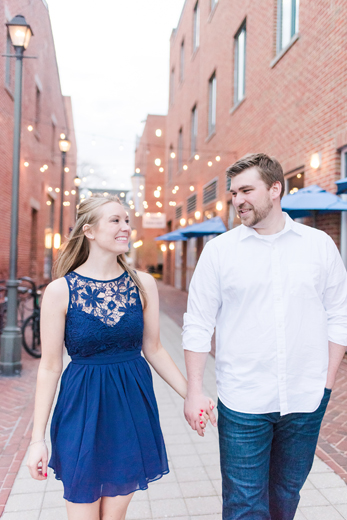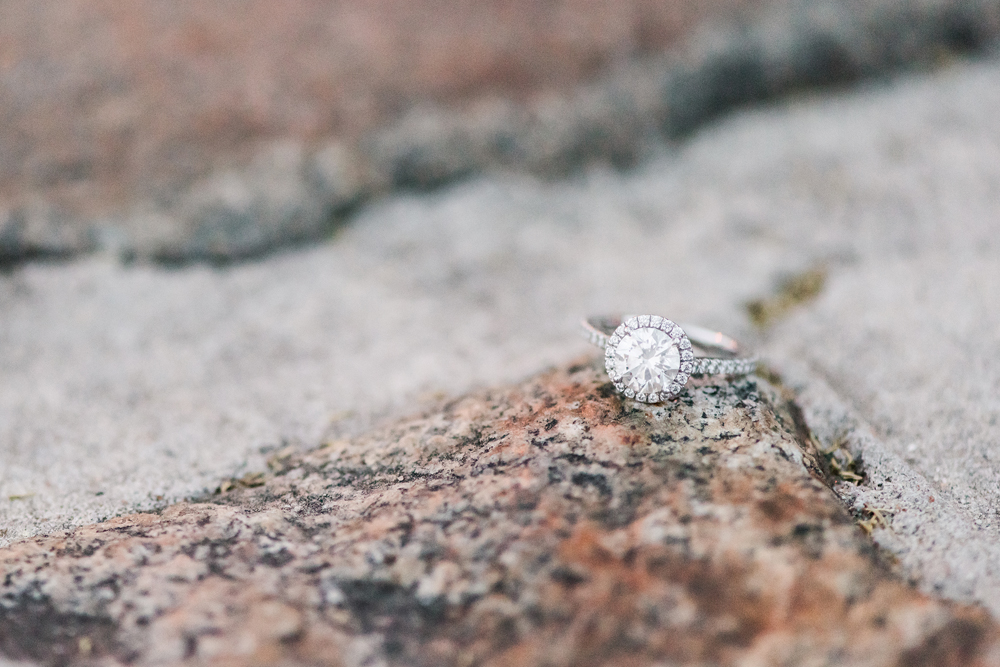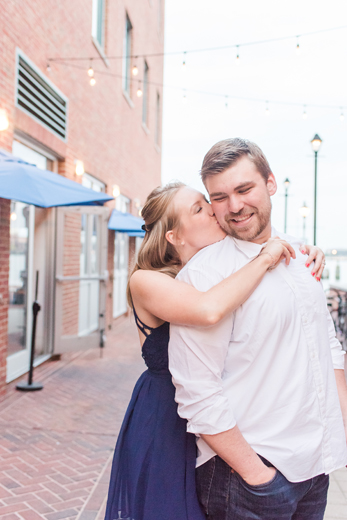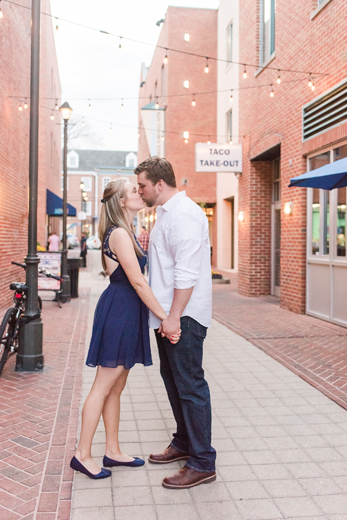 Forever a favorite location. & Valerie and Matt looking adorable!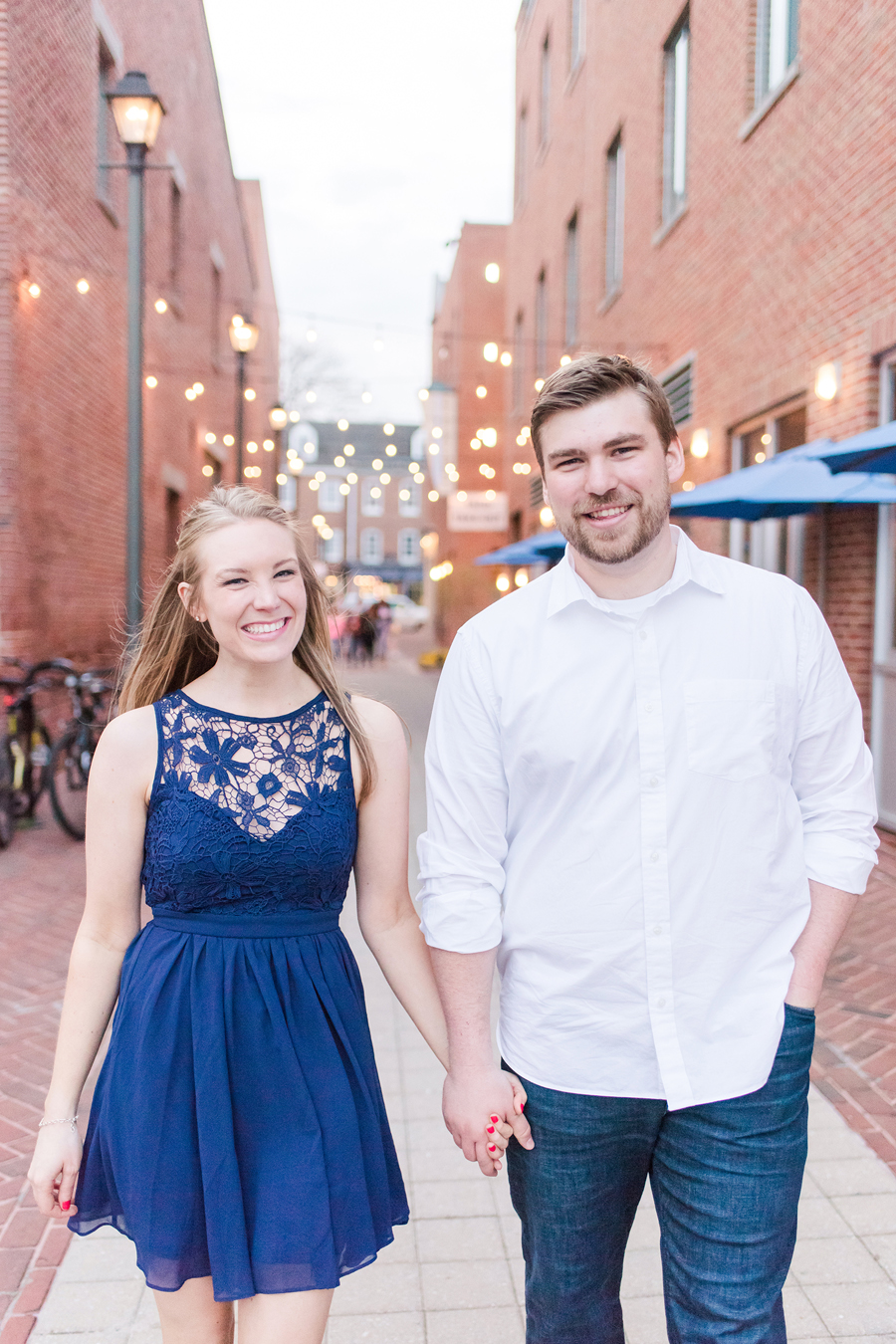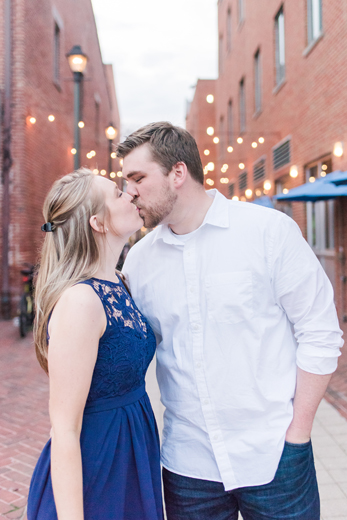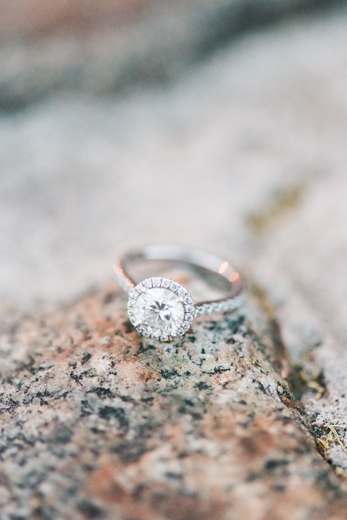 That ring! So many heart-eyes!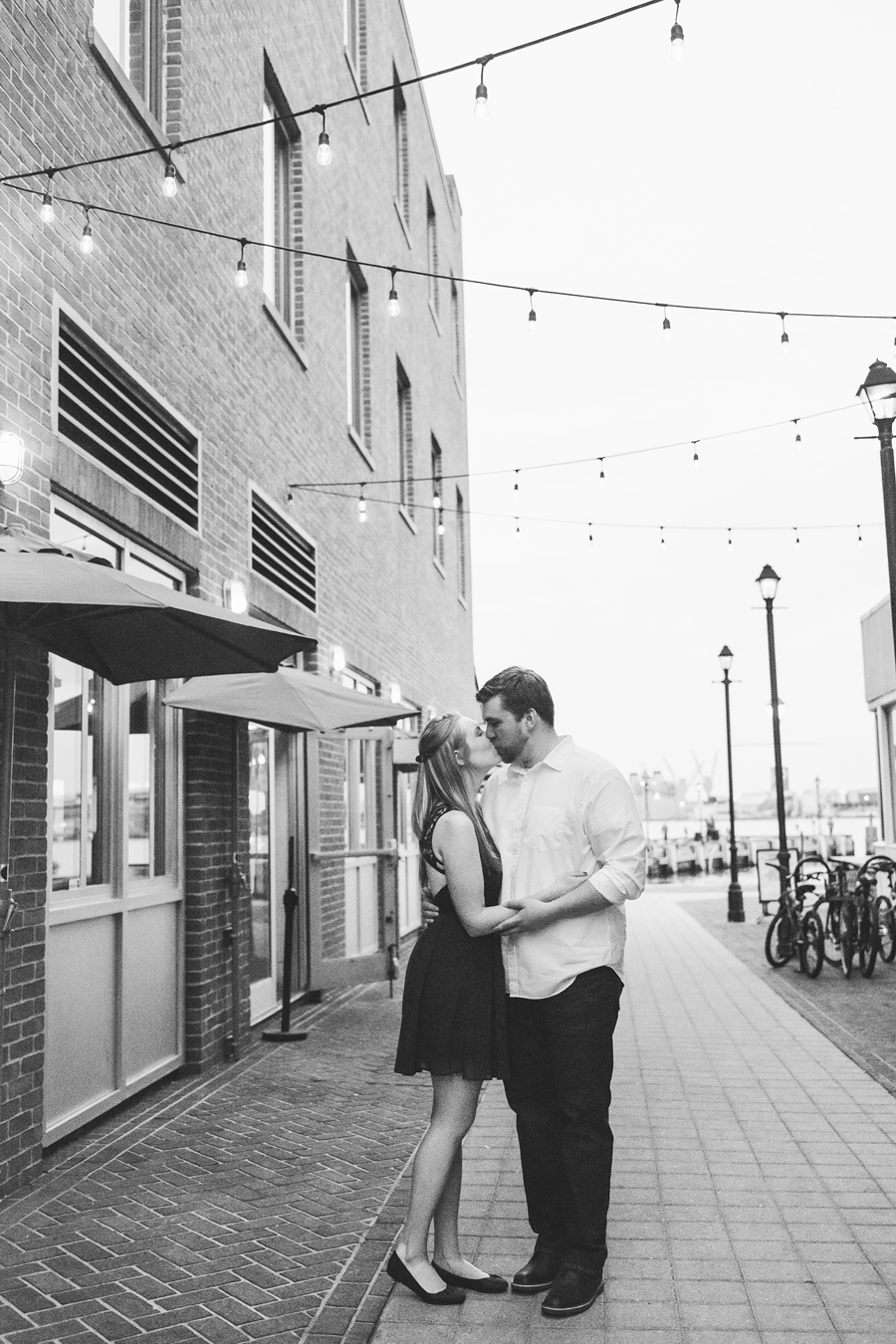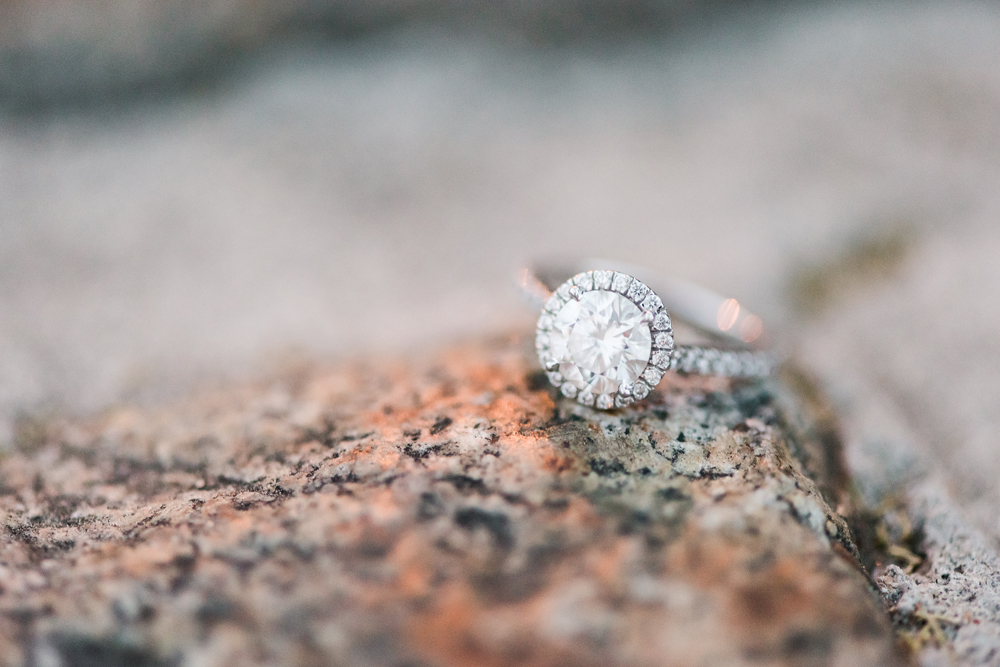 So happy for you two, congratulations again Val & Matt, I am so excited for your wedding!!