Kristina & Mike's Wedding at the Liriodendron Bel Air MD
Oh my gosh where do I even start with how much I loved this wedding?! Kristina and Mike have felt like friends I've known for years even though we only met through their wedding planning process. They are so laid back and I've especially loved getting to know and hang out with Kristina! Kristina and Mike are highschool sweethearts (which I of course always have a soft spot for!!) and they have been so laid back and wonderful to work with. And to say they are surrounded by amazing family and friends is understatement- just wait til you see their last dance to "Can you feel the love tonight?" !! Ahhh!! You guys I feel like this wedding season has just brought on all the happy tears! For their last dance, their closest friends and family literally surrounded them in a huge hug and danced in a circle and I could just feel how much that meant to them, especially as Kristina wiped away a few more happy tears. This is why I love weddings. Just that feeling of saying I do to your person, and then getting to feel just how much your friends and family support and celebrate you too. There's nothing like it! And to top it all off, this wedding day was GORGEOUS! No rain (yay!), not too hot (yay again!) and soooo many pretty details! I've always loved the Liriodendron – I grew up in the same town and had been there multiple times growing up. My mom had a photo show there actually, and I took photos around the property for one of my college photography classes. So getting to photograph Kristina & Mike's wedding here was a dream come true for sure. It was seriously the perfect evening. Congratulations Kristina & Mike and thank you for letting us celebrate with you!!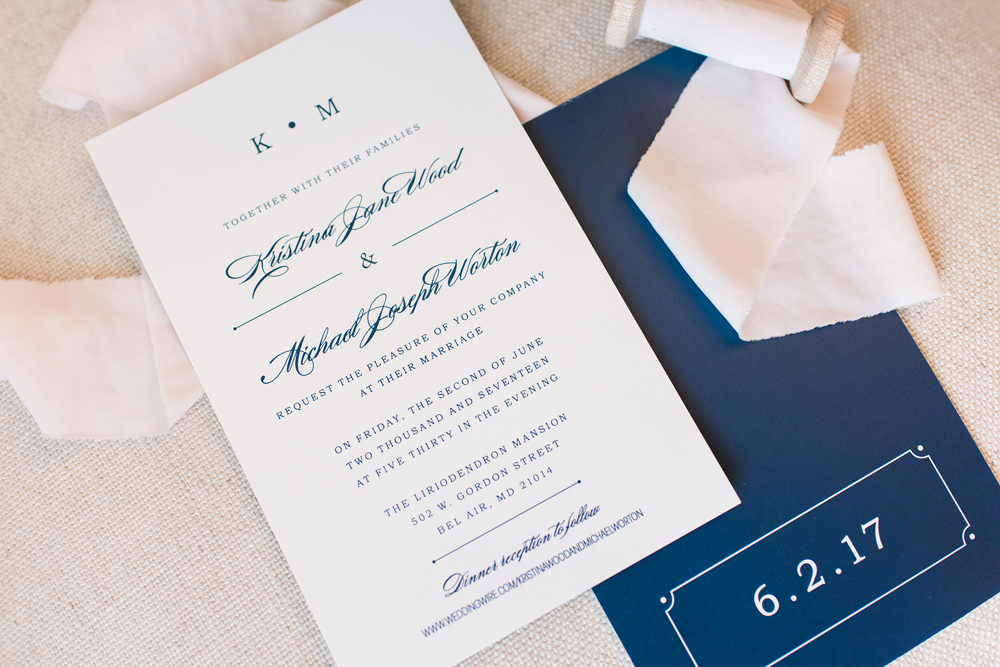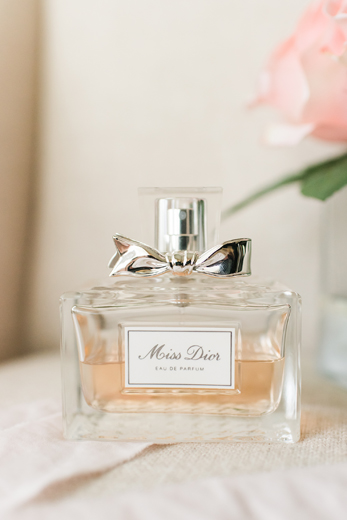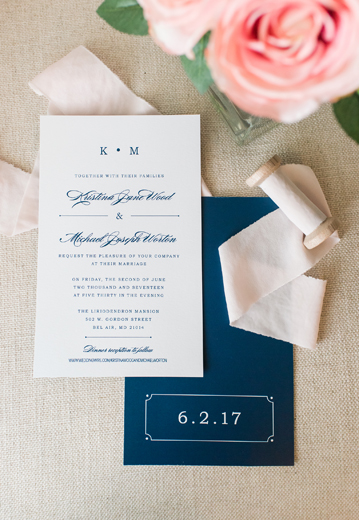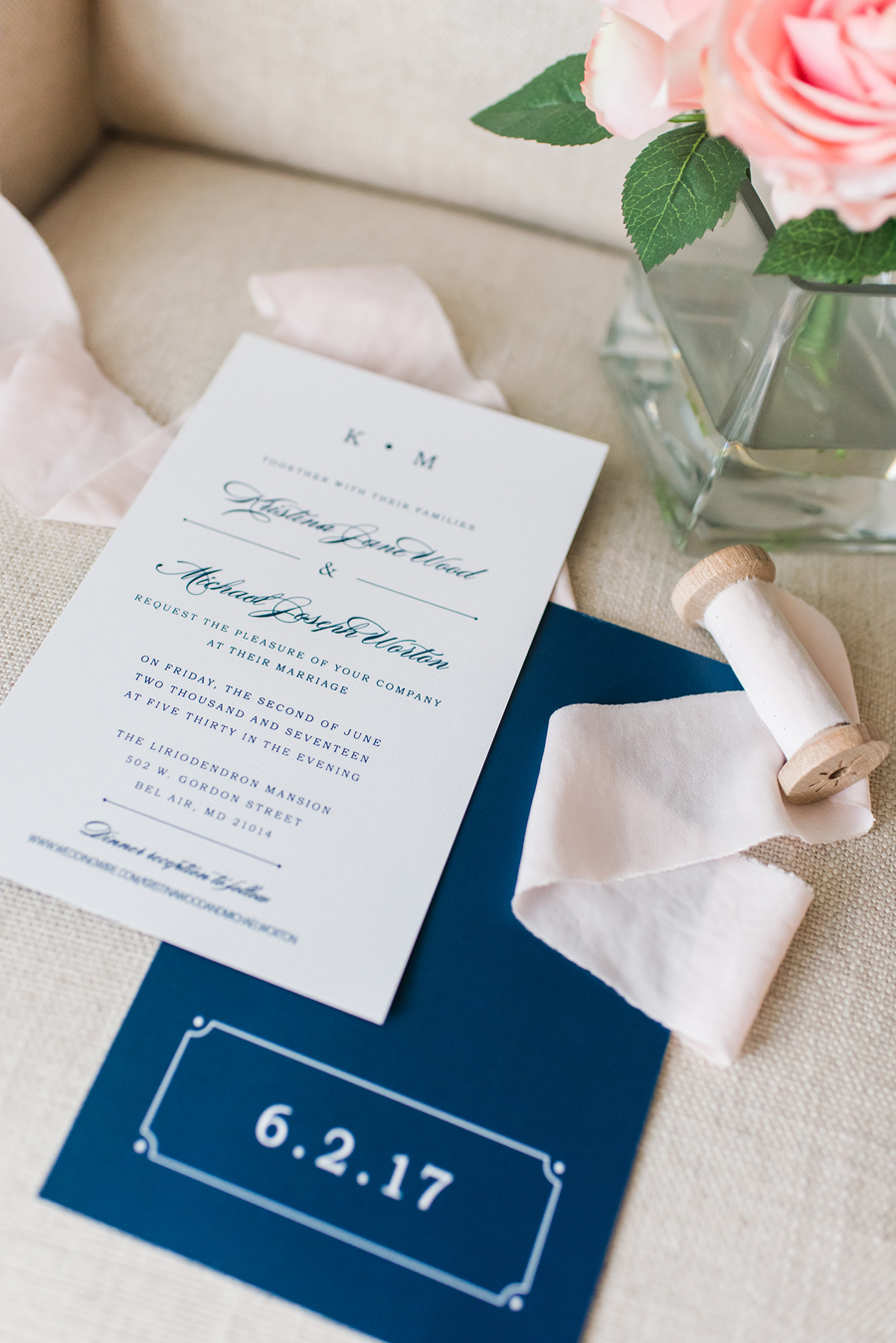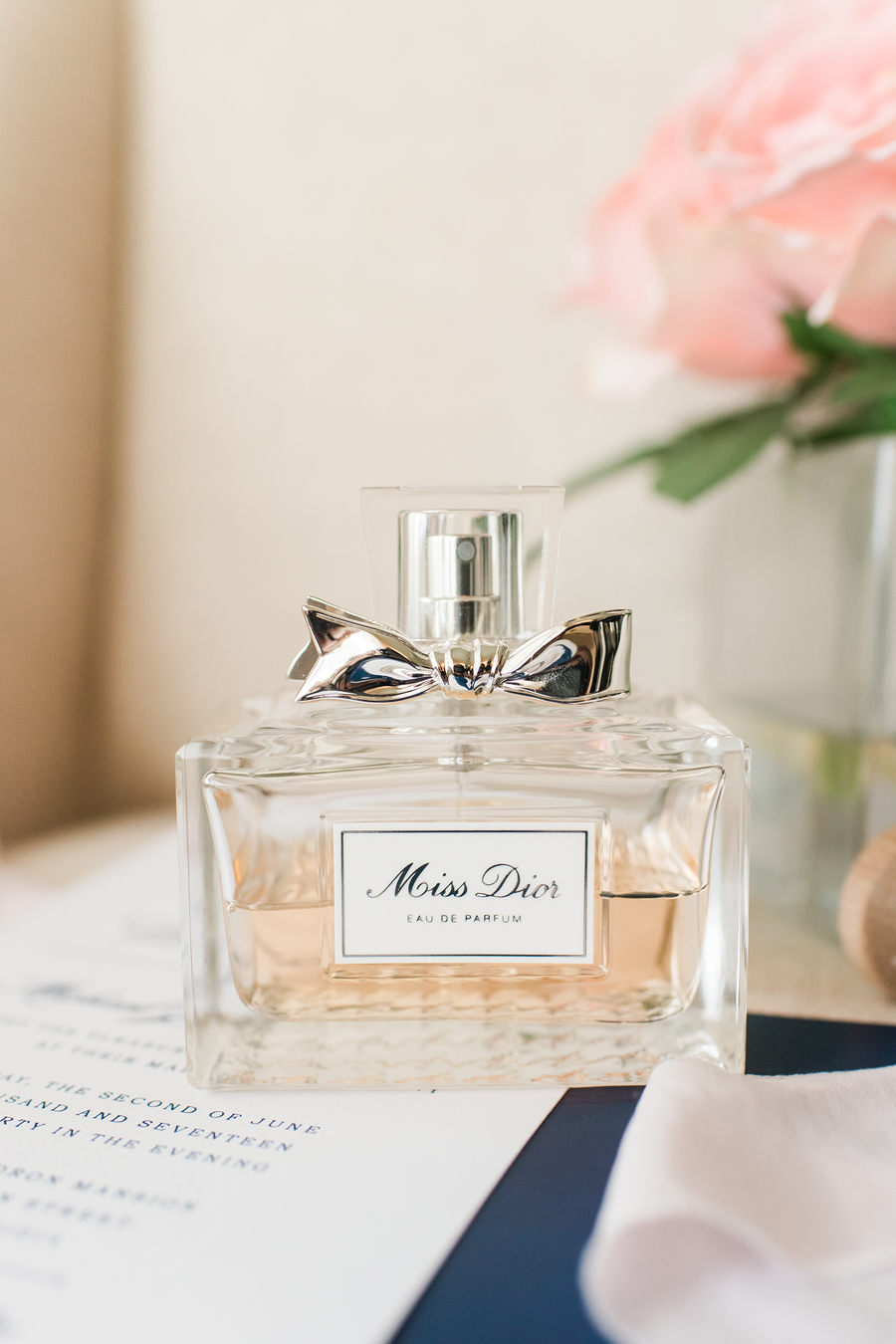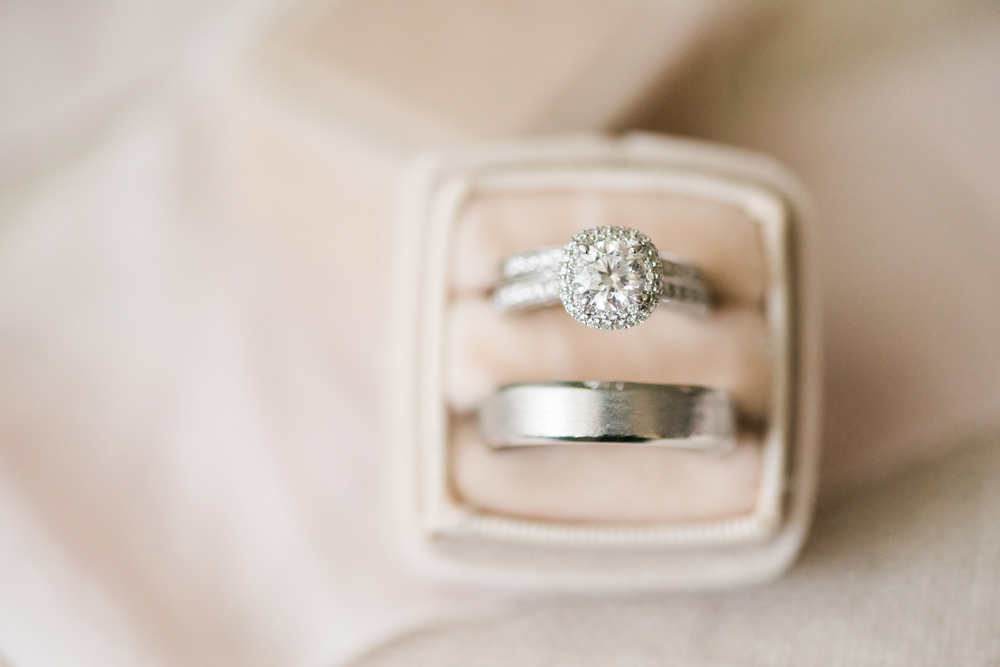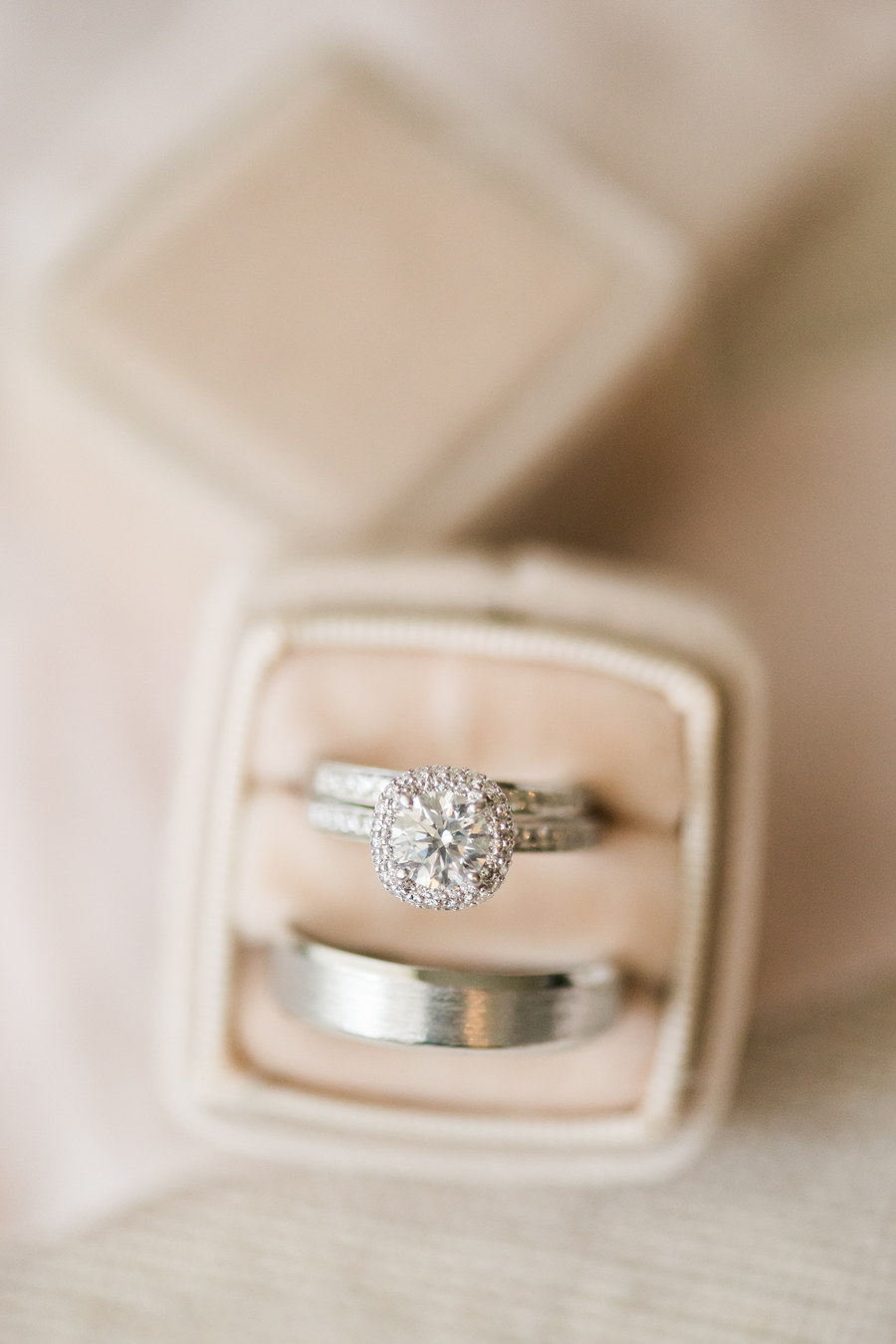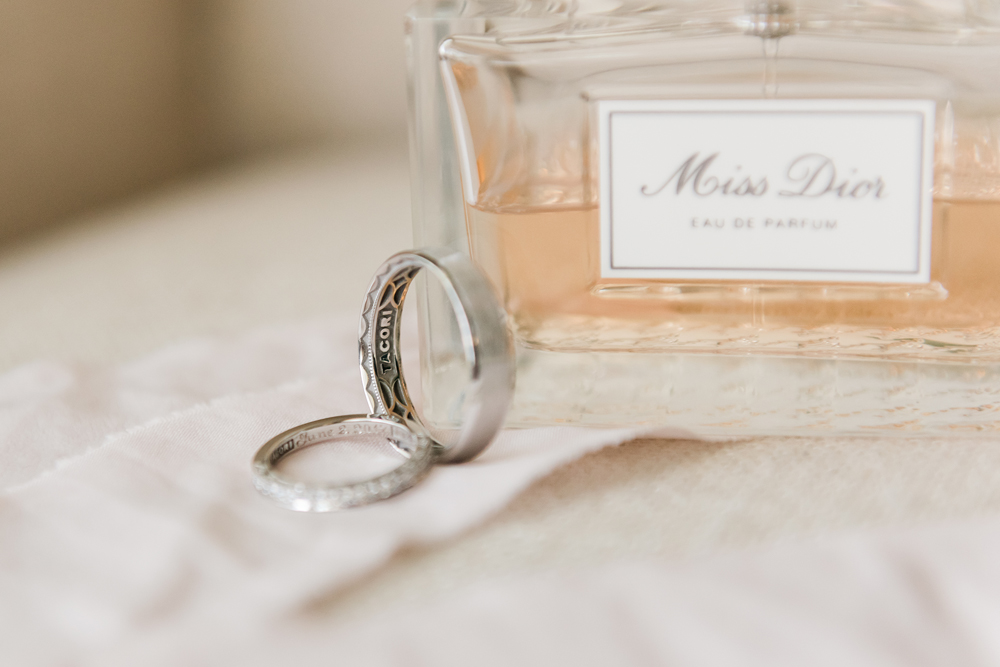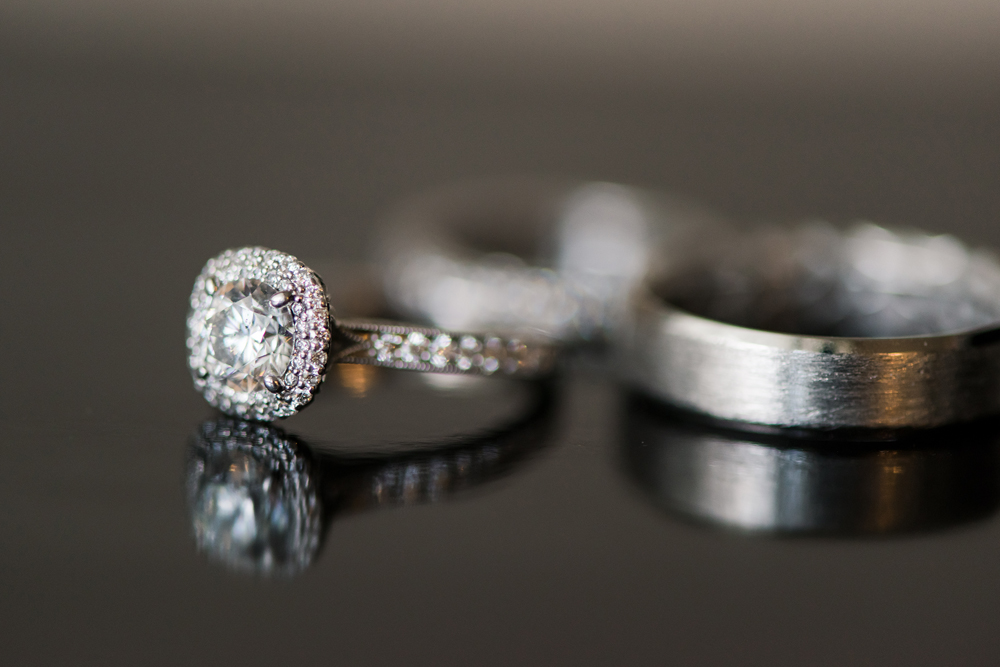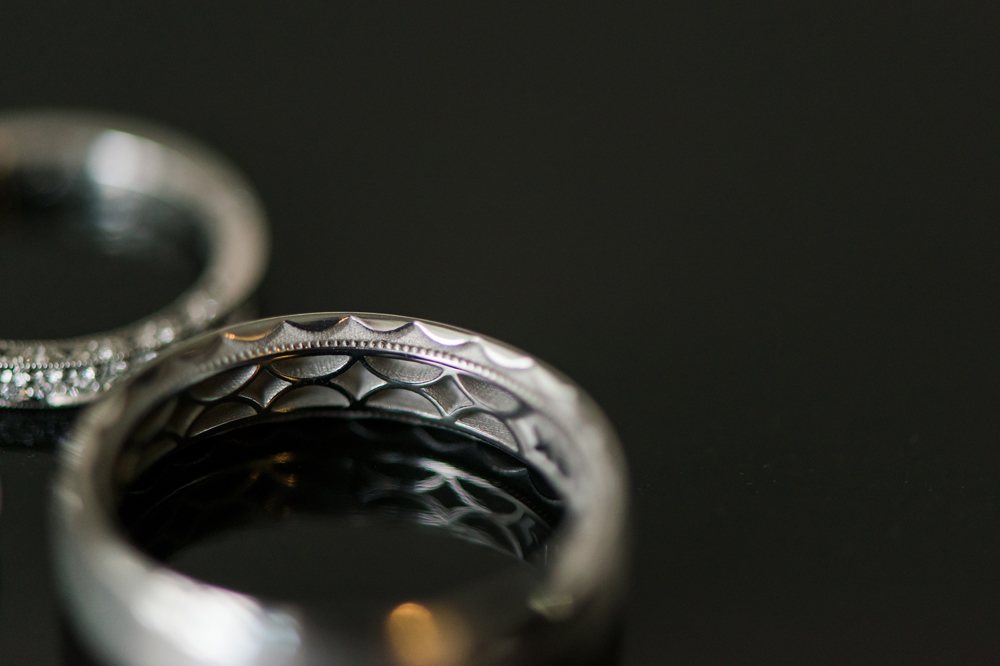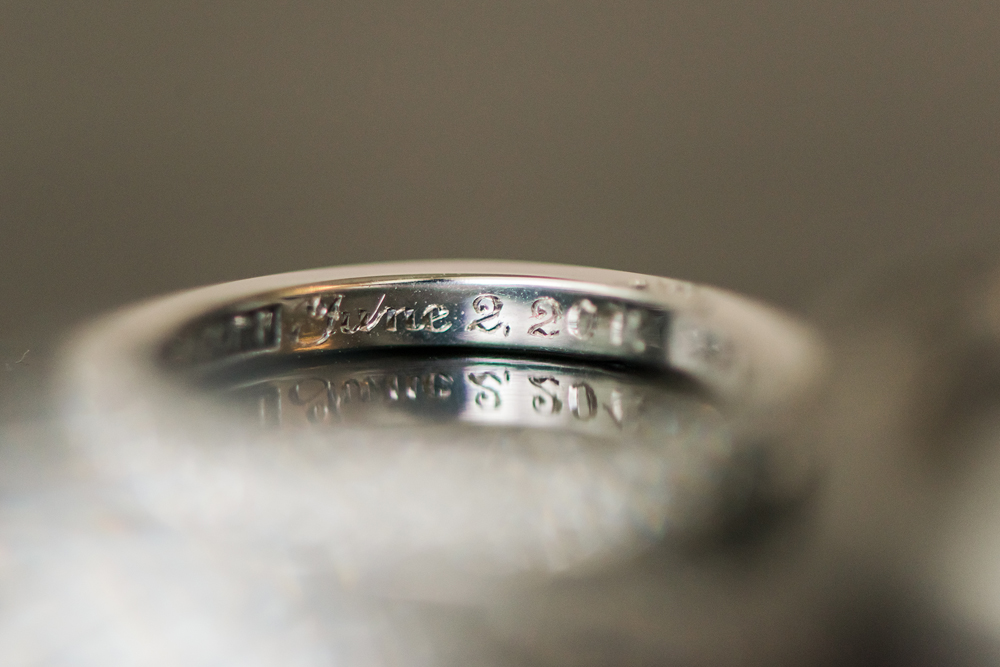 Love engravings with the wedding date!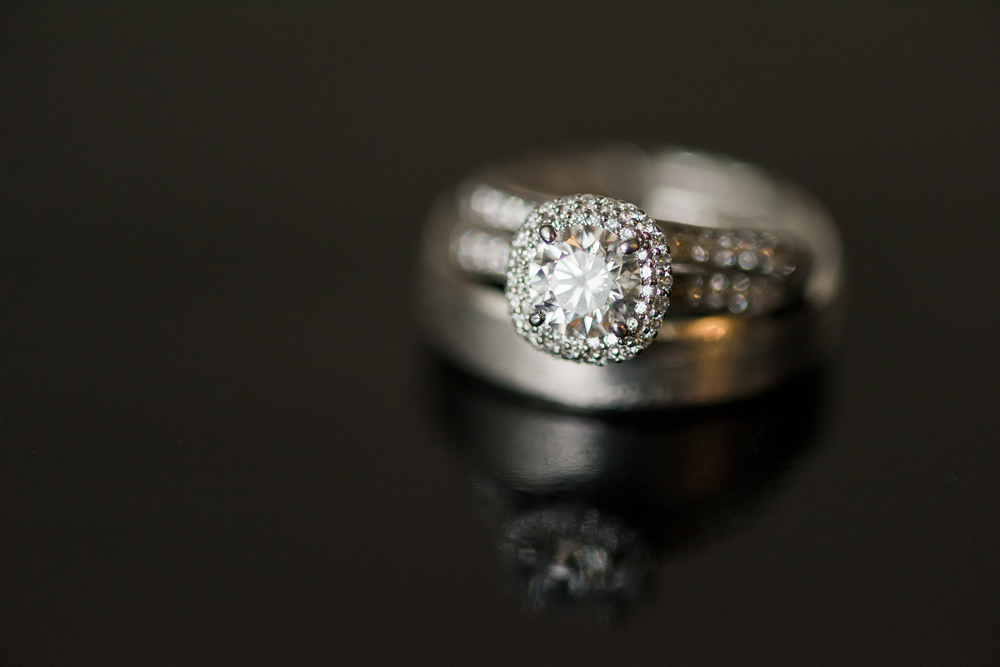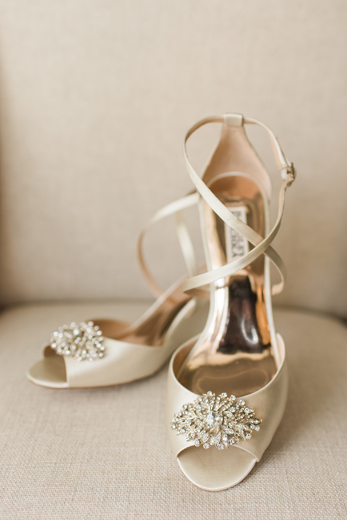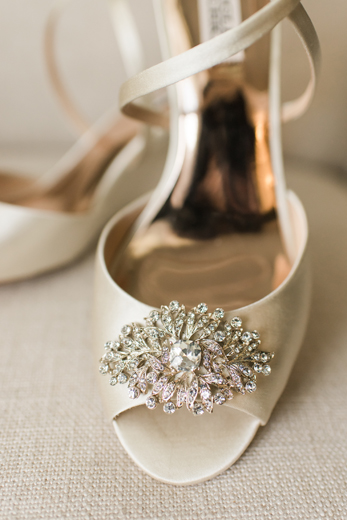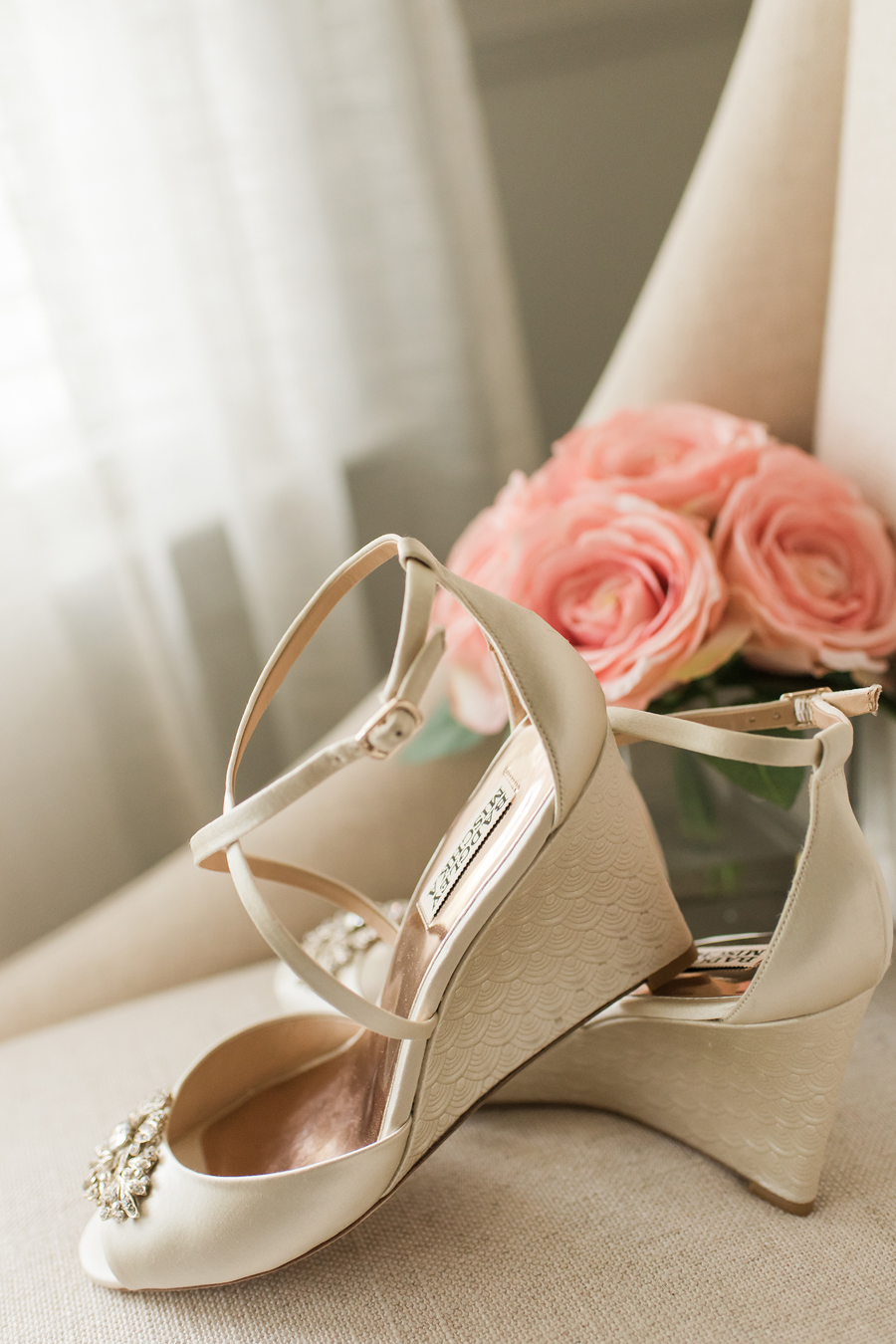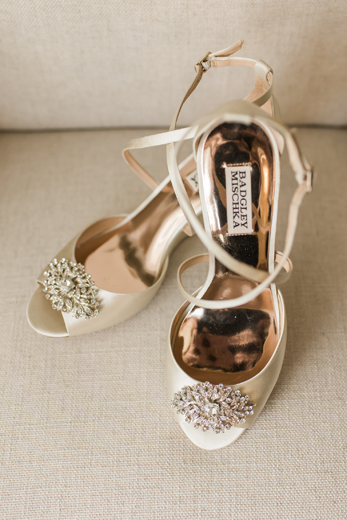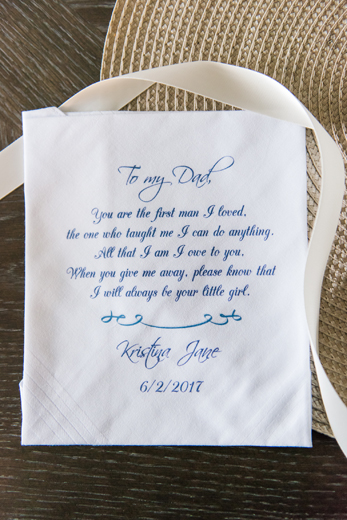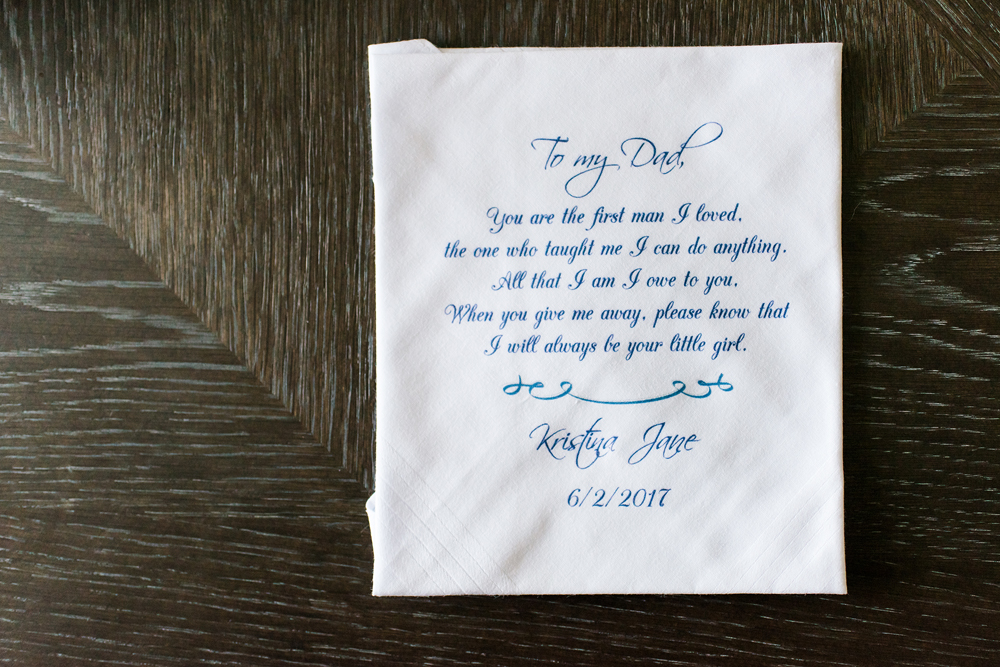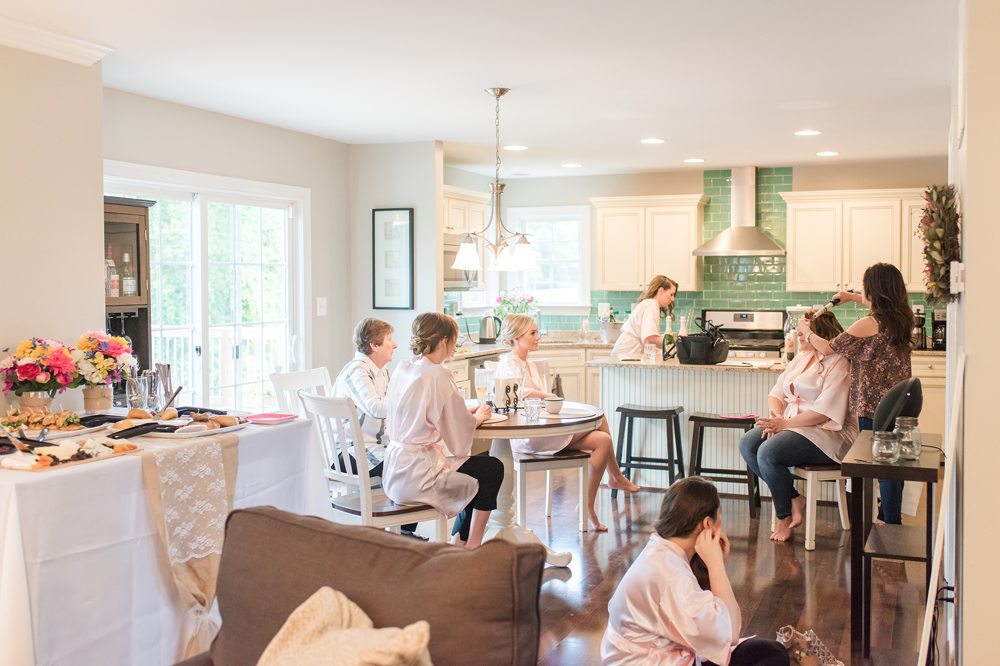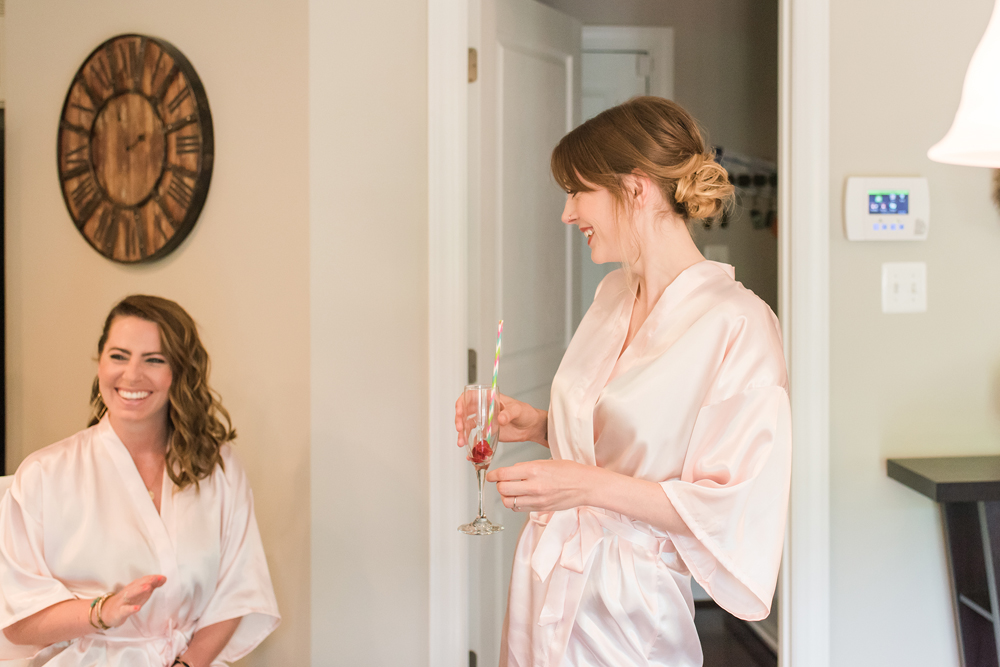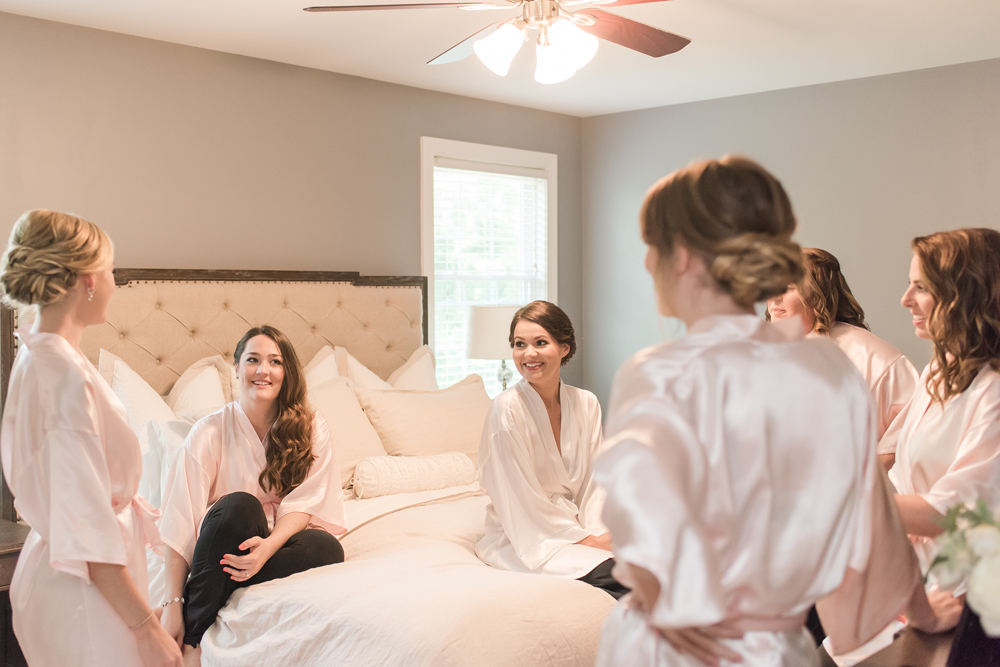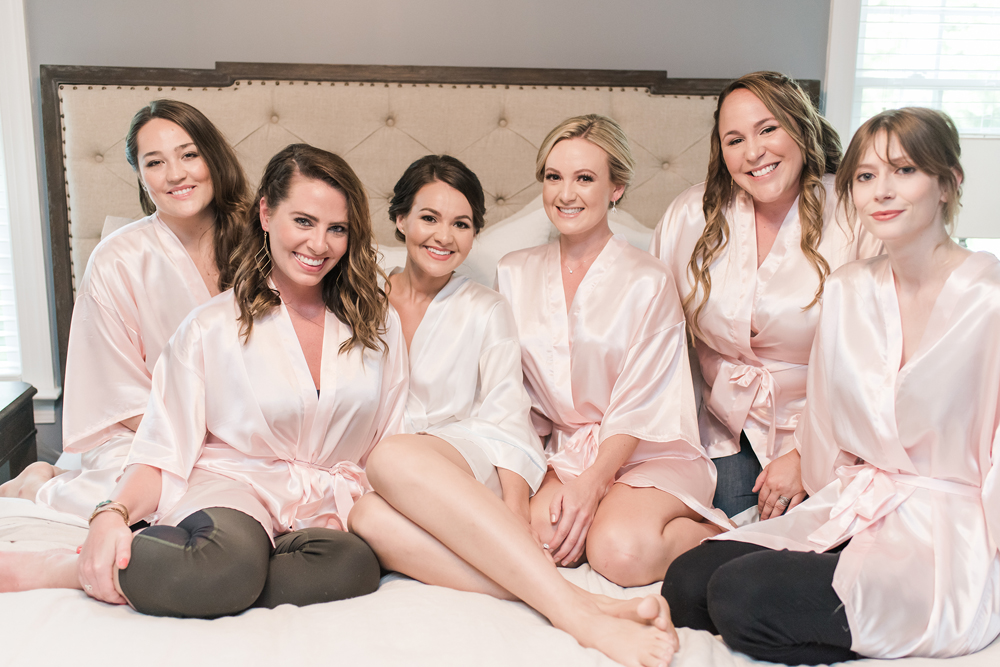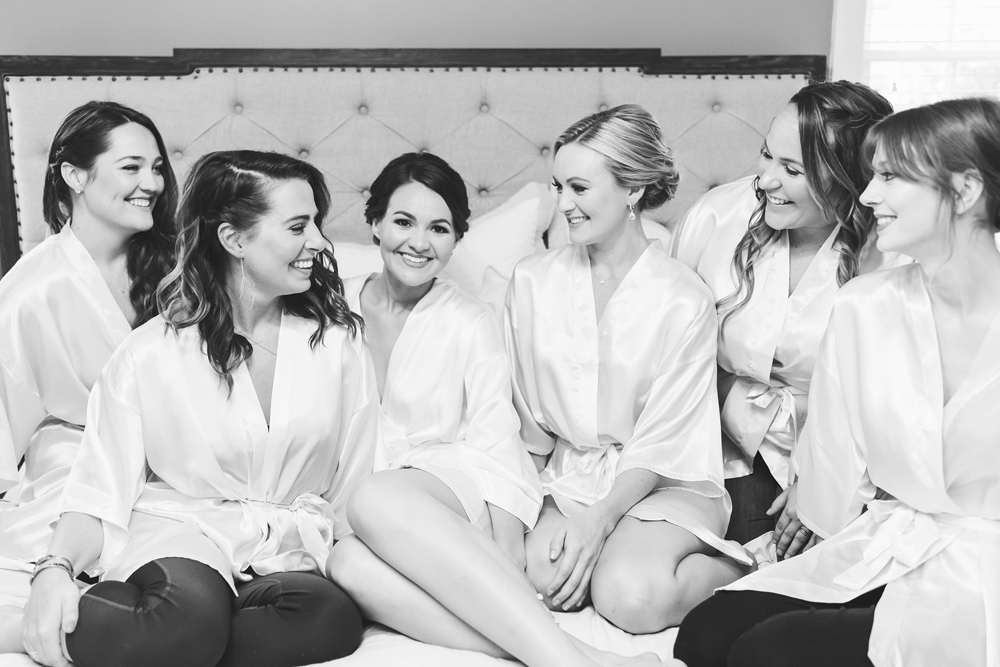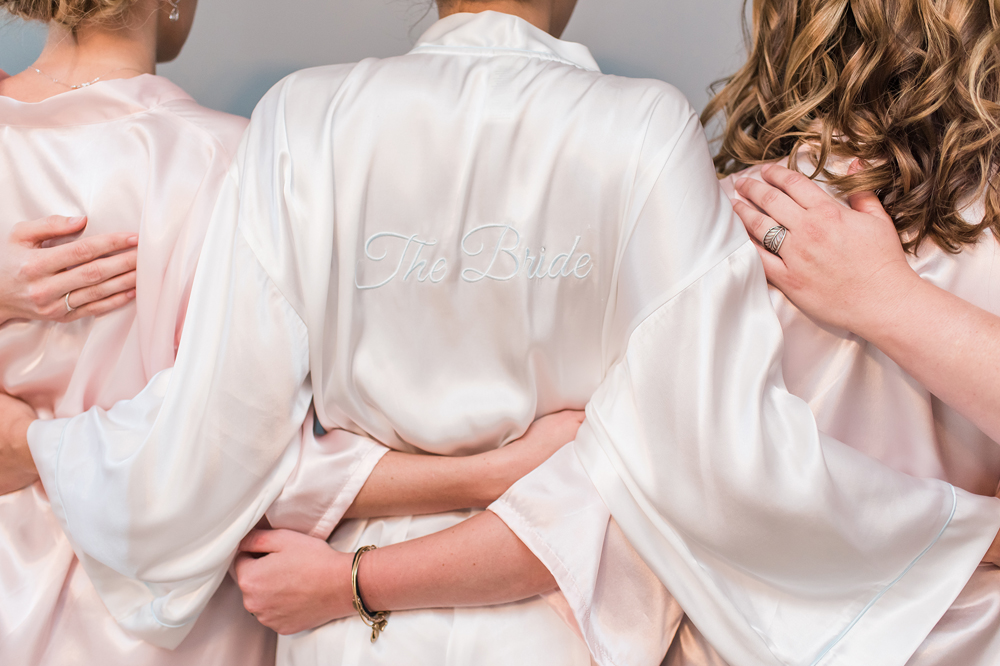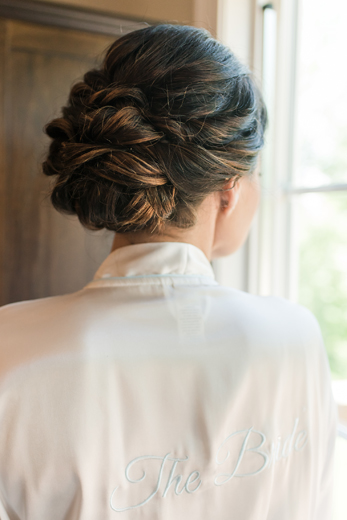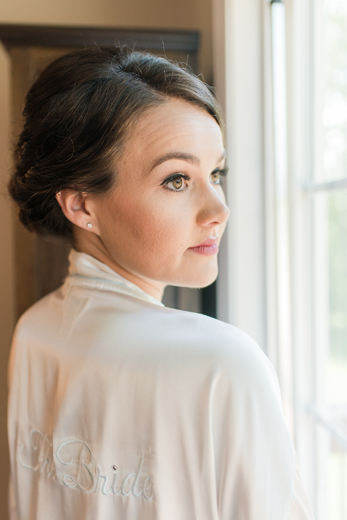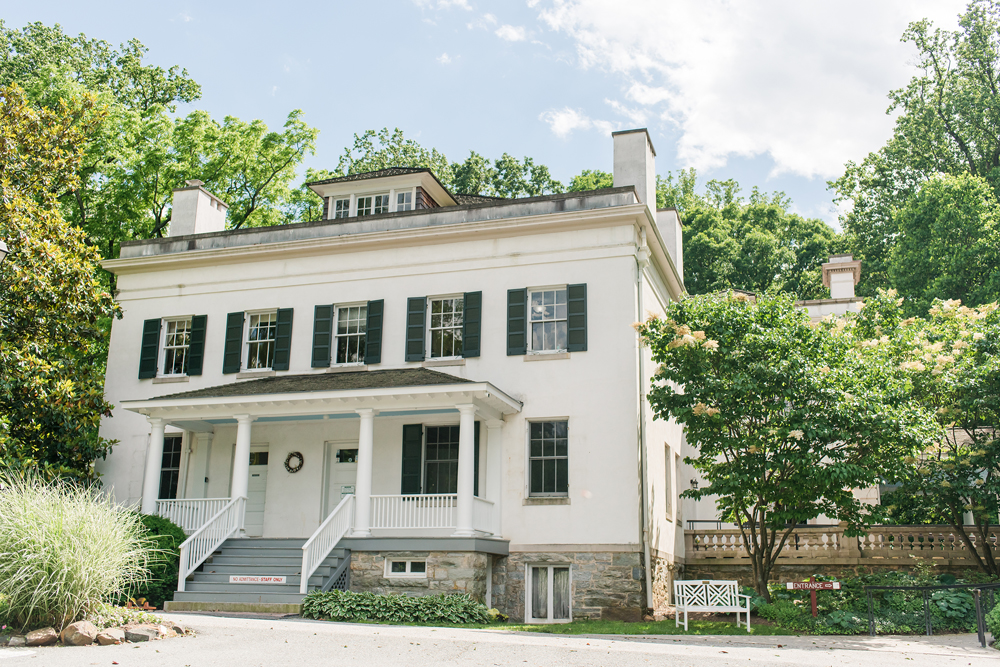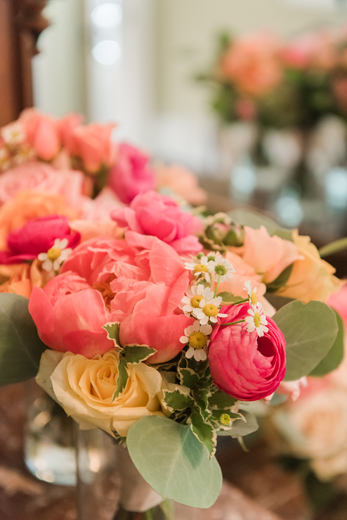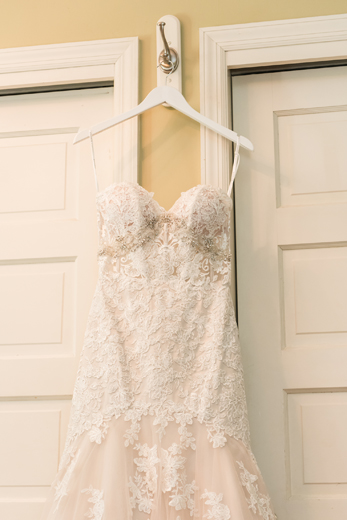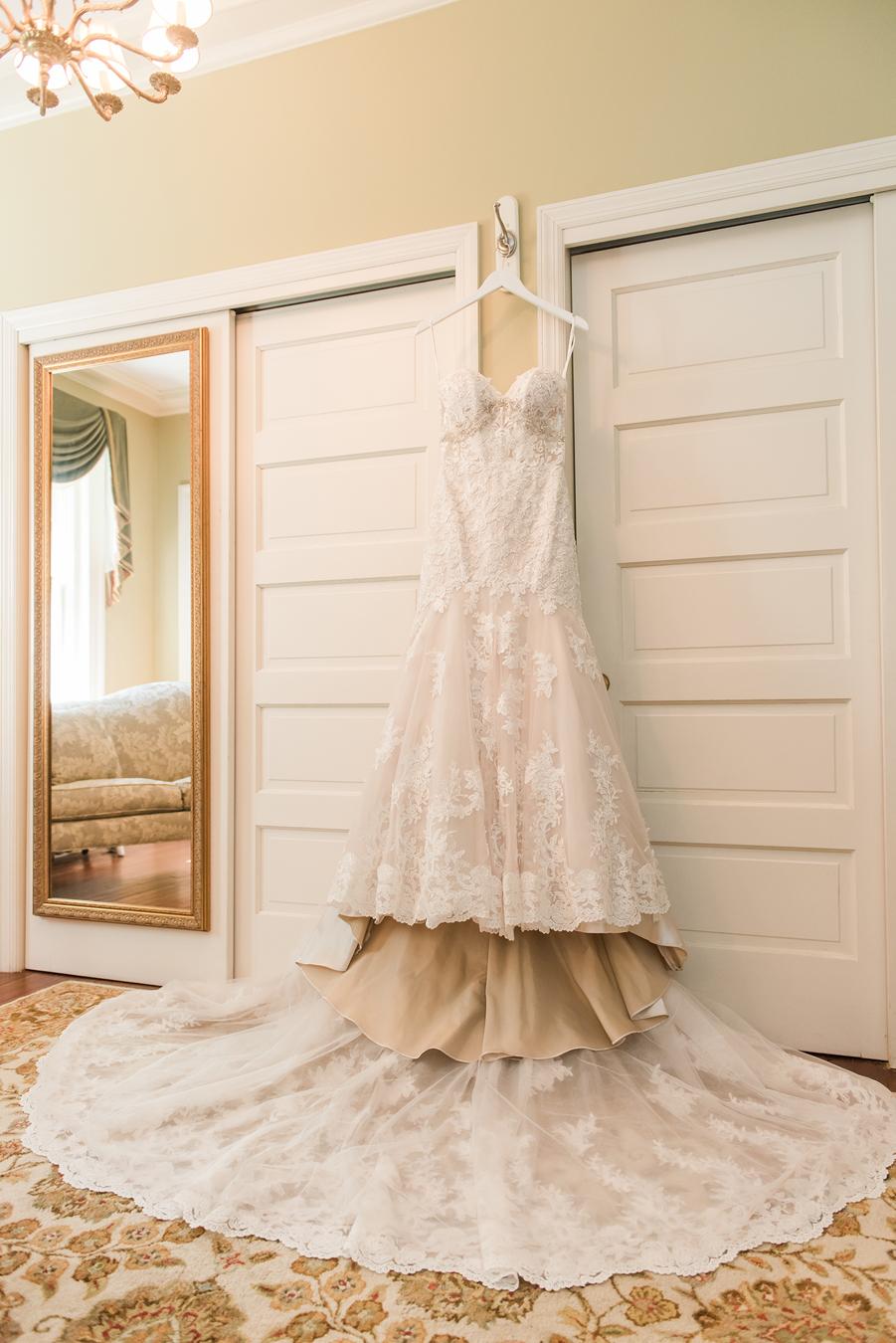 OMG. Kristina's dress was amazing.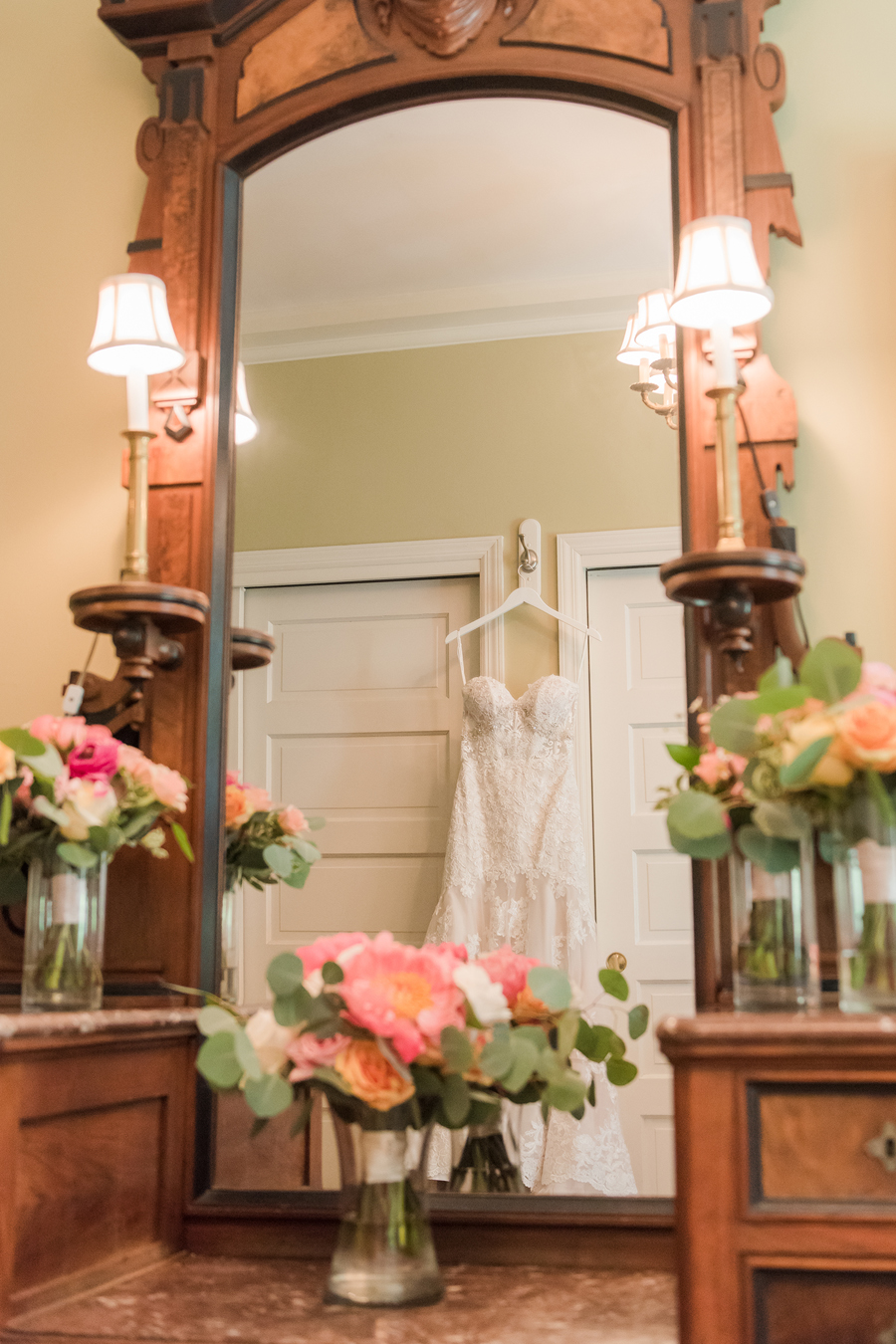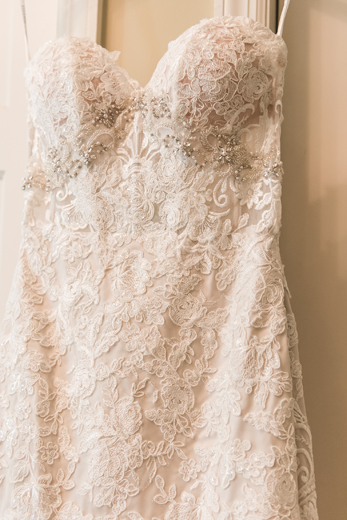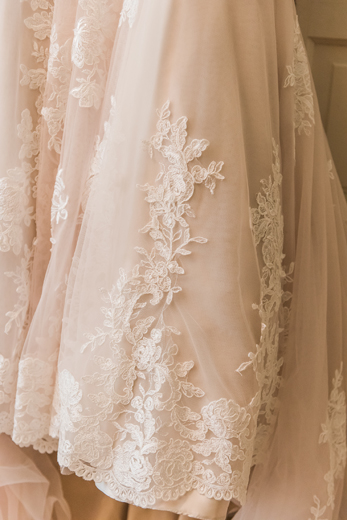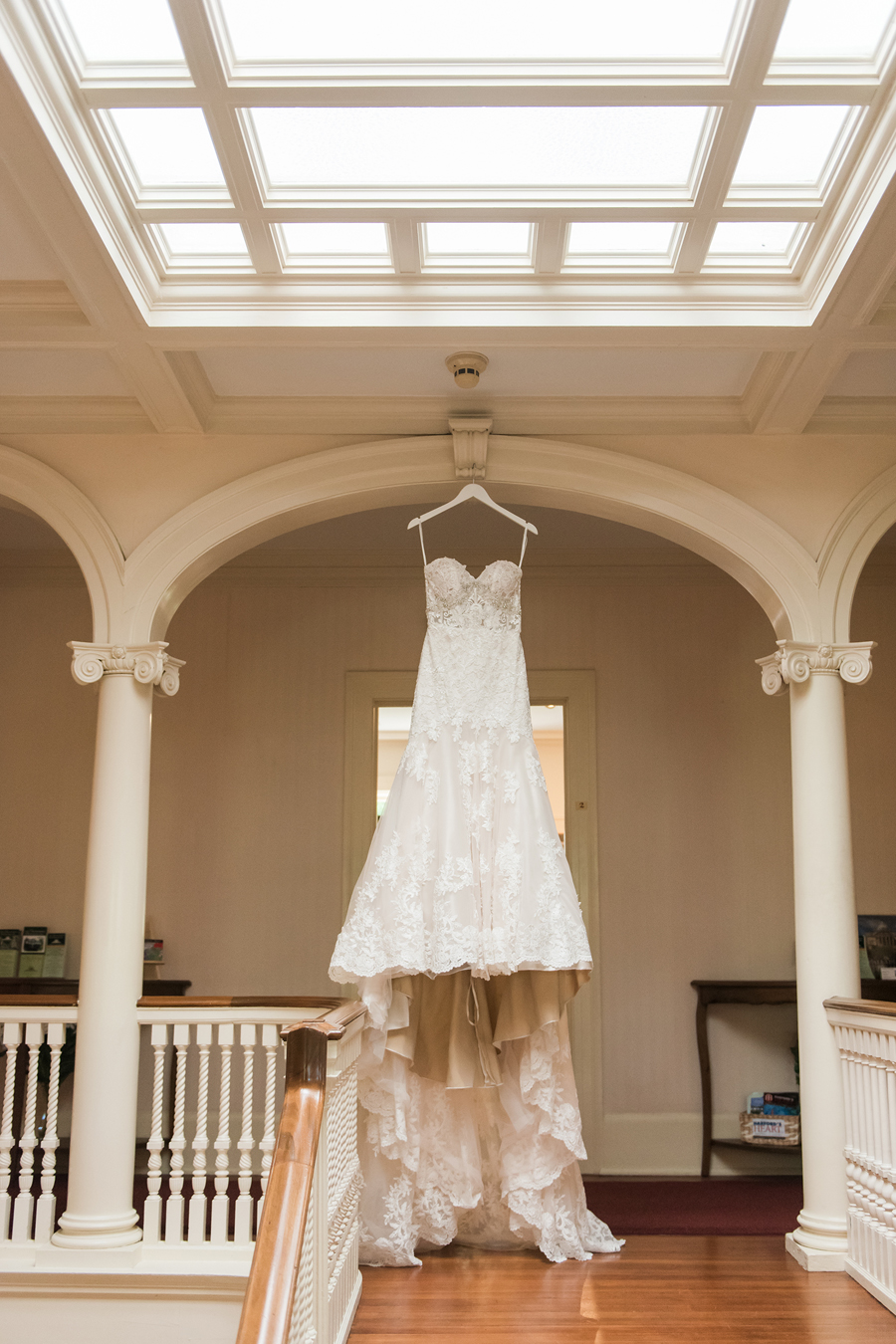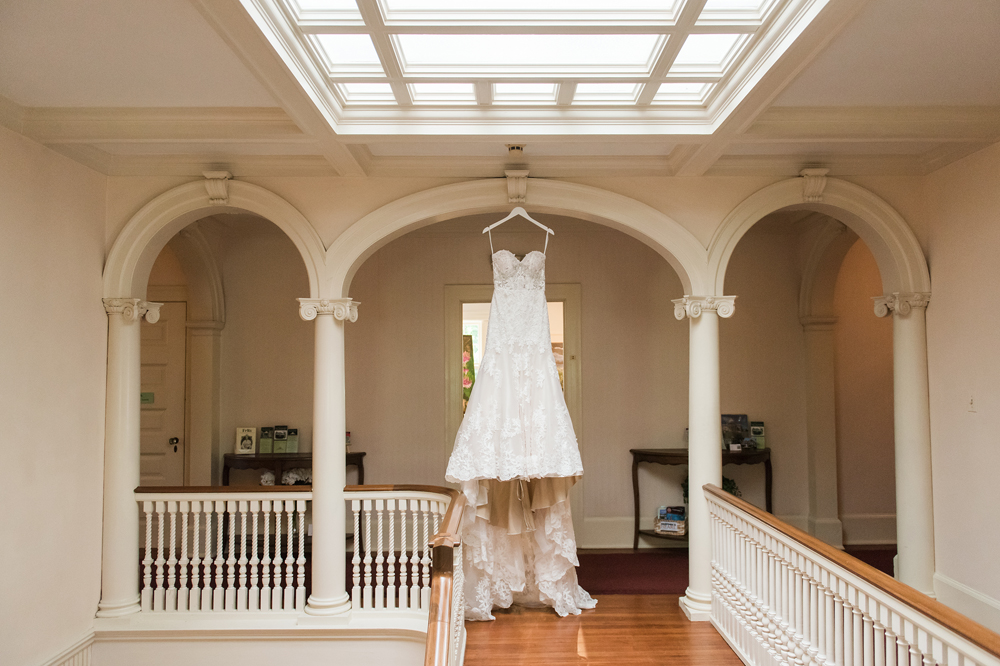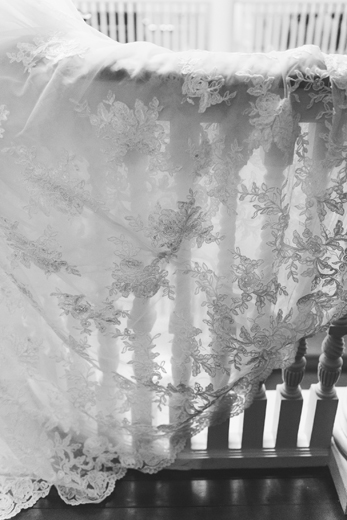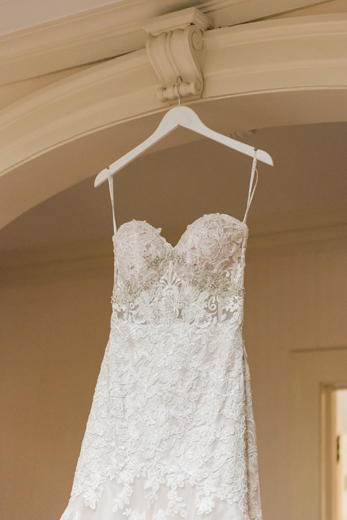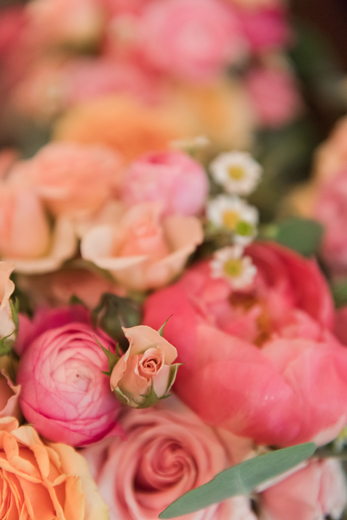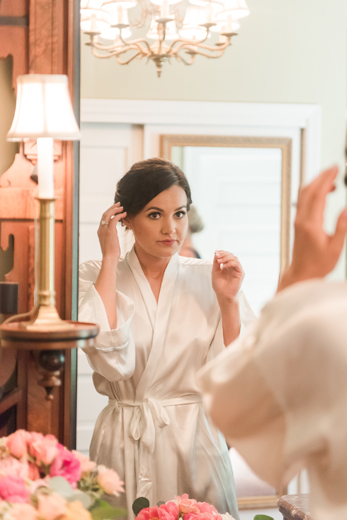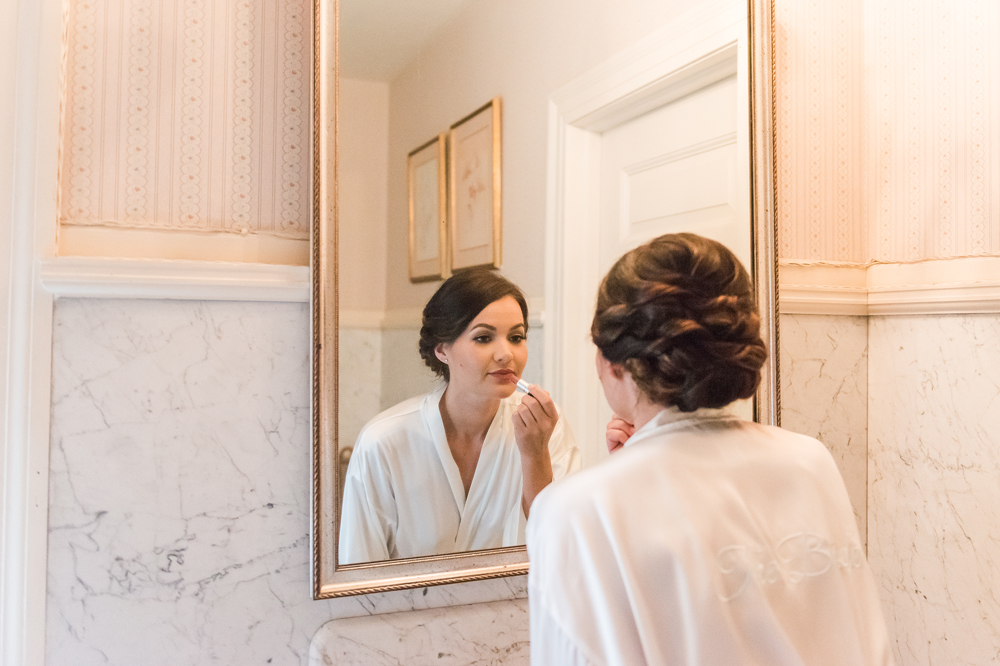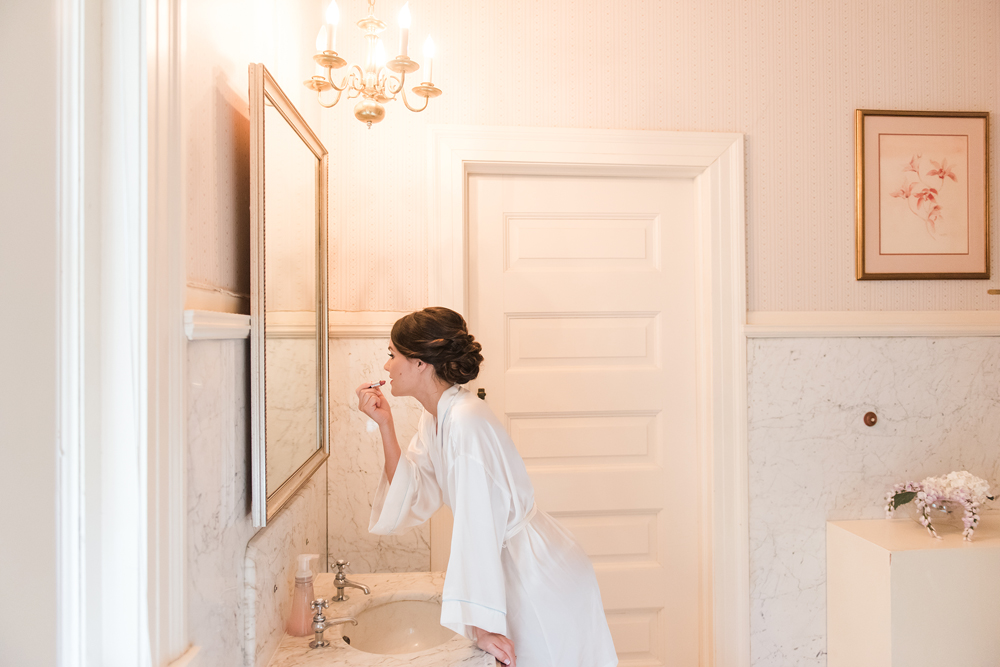 This shot was Kristina's vision and I have to say I'm obsessed with it!!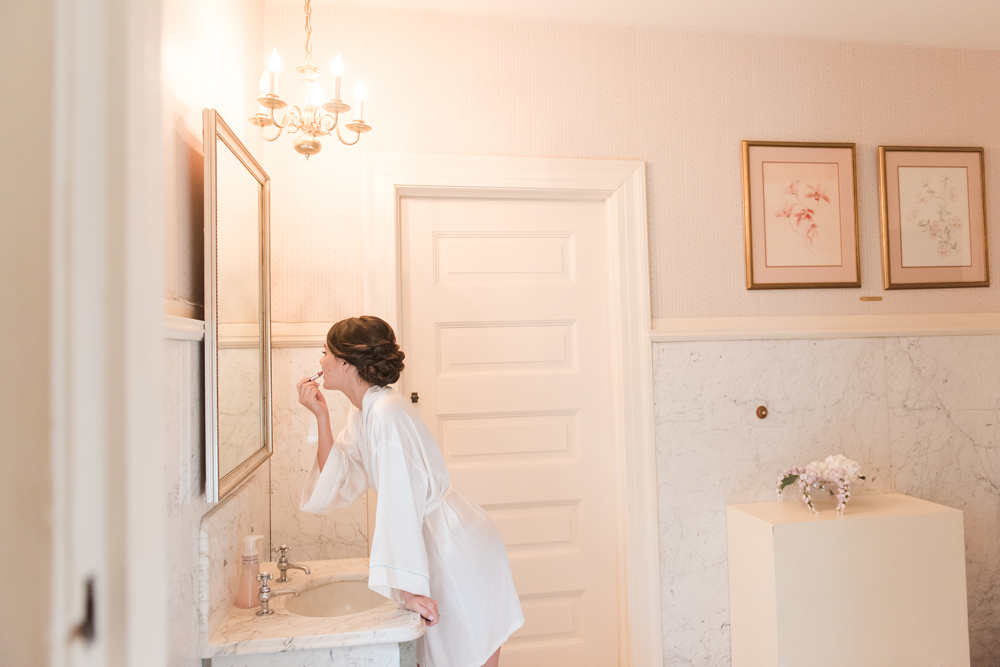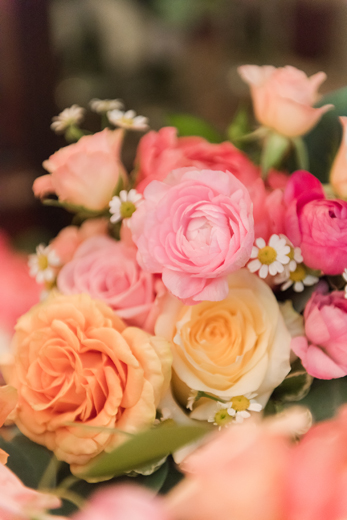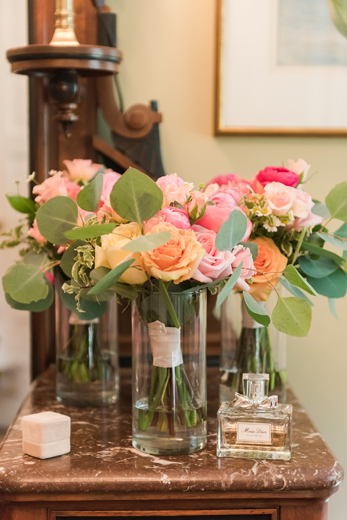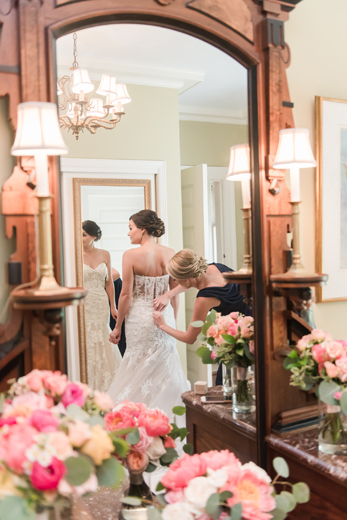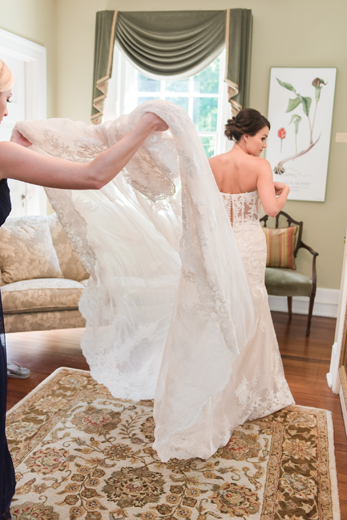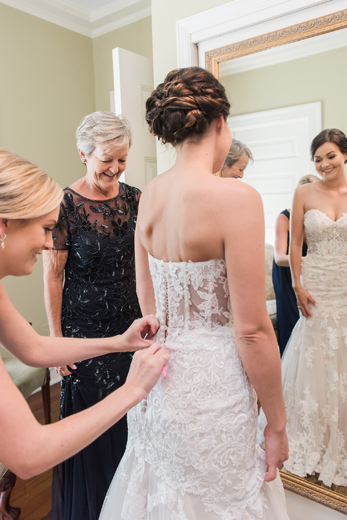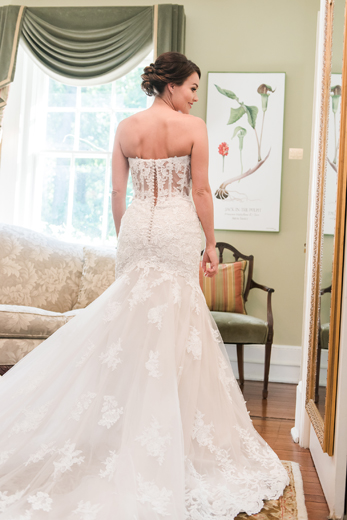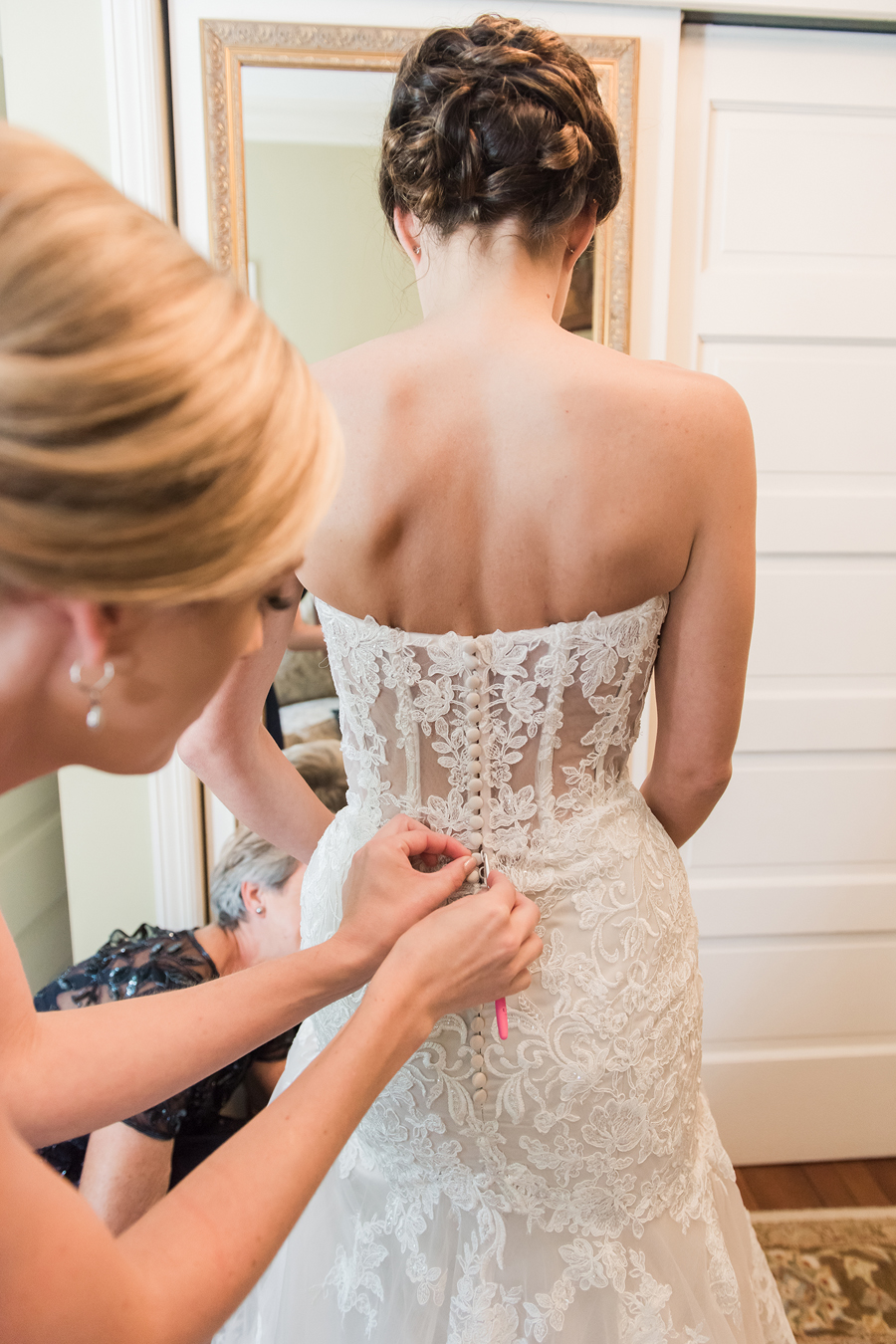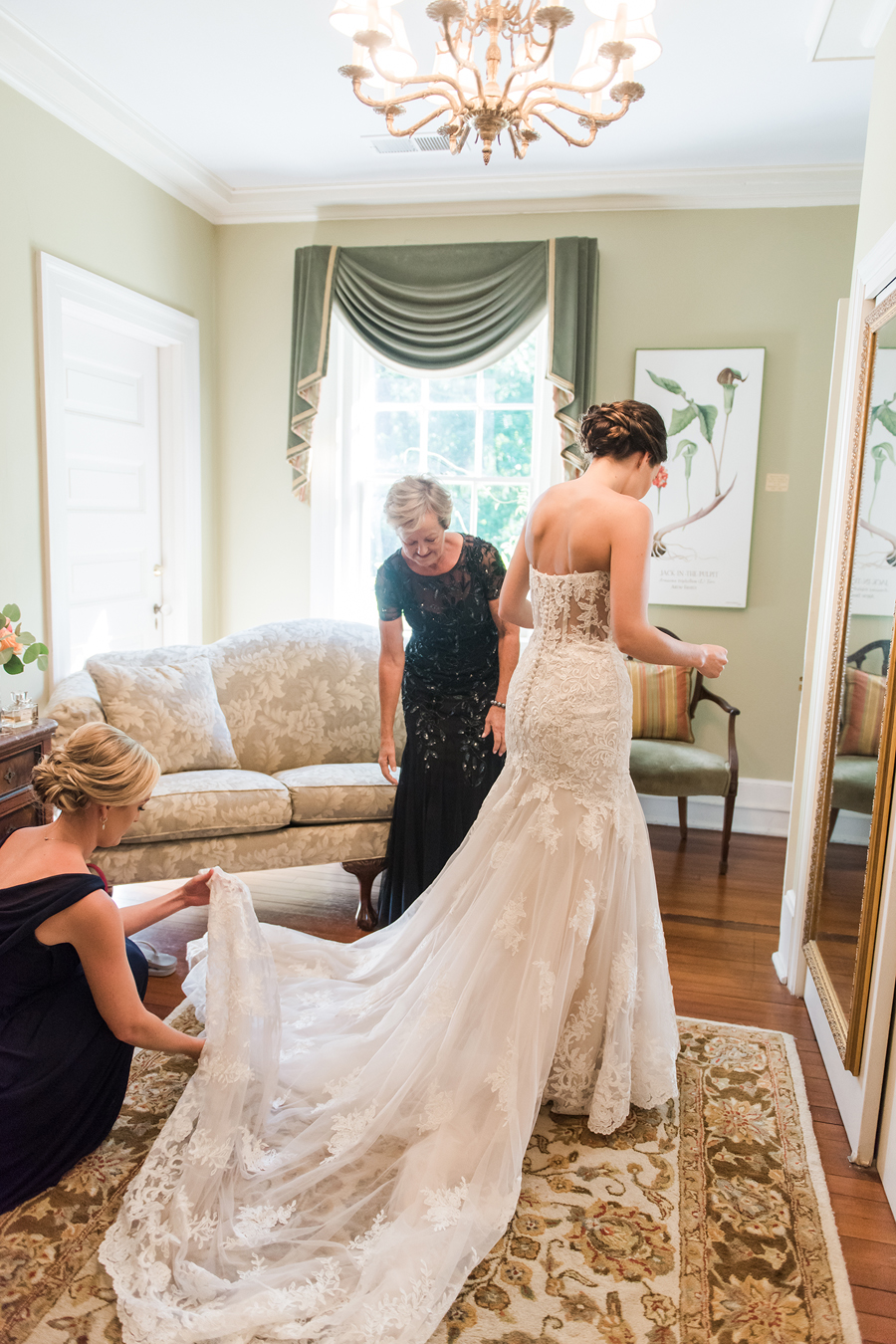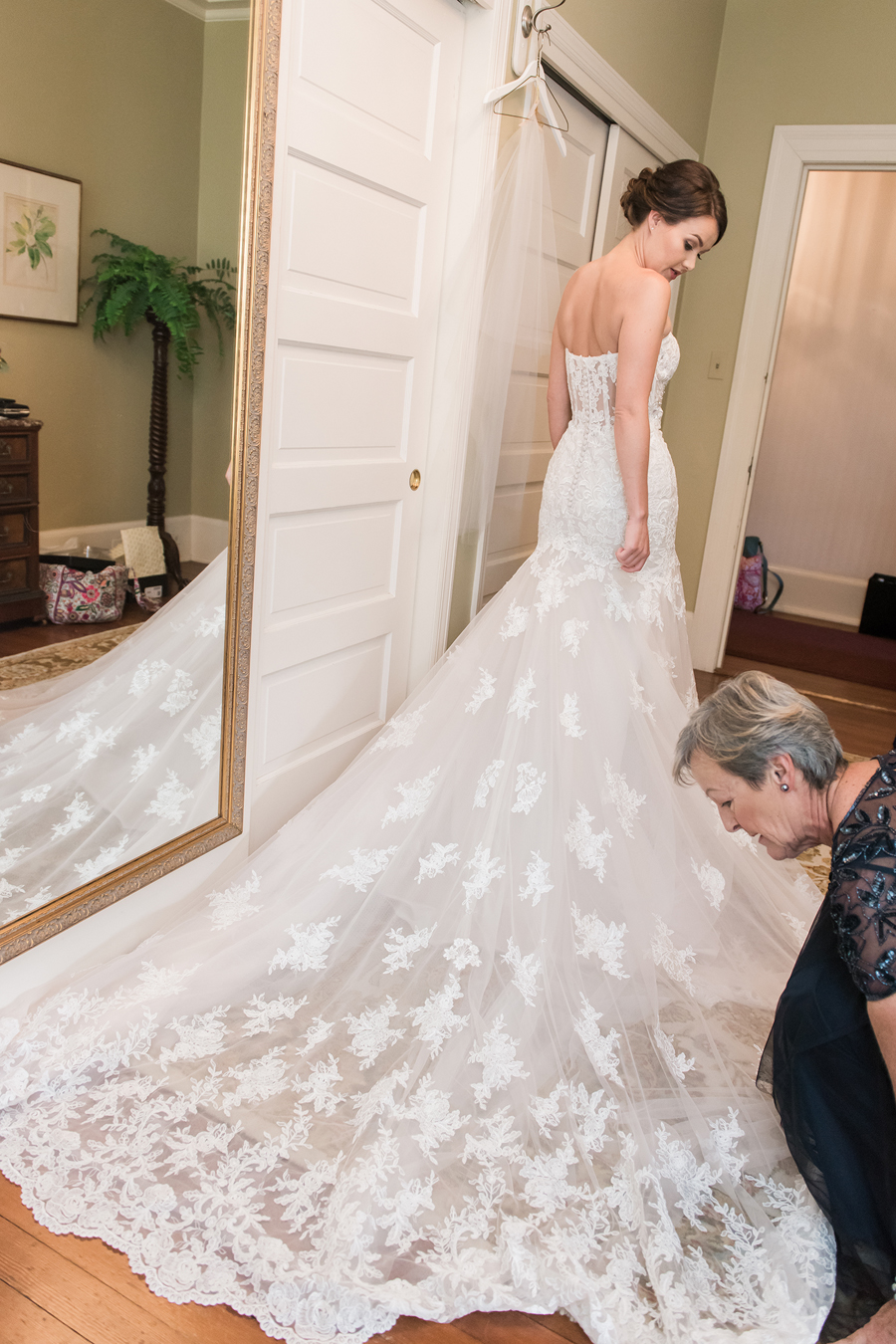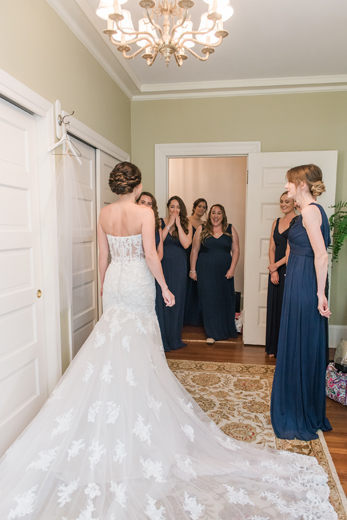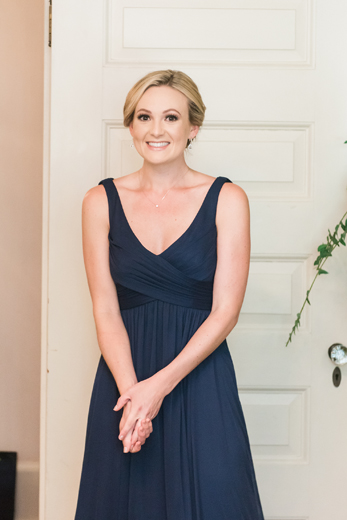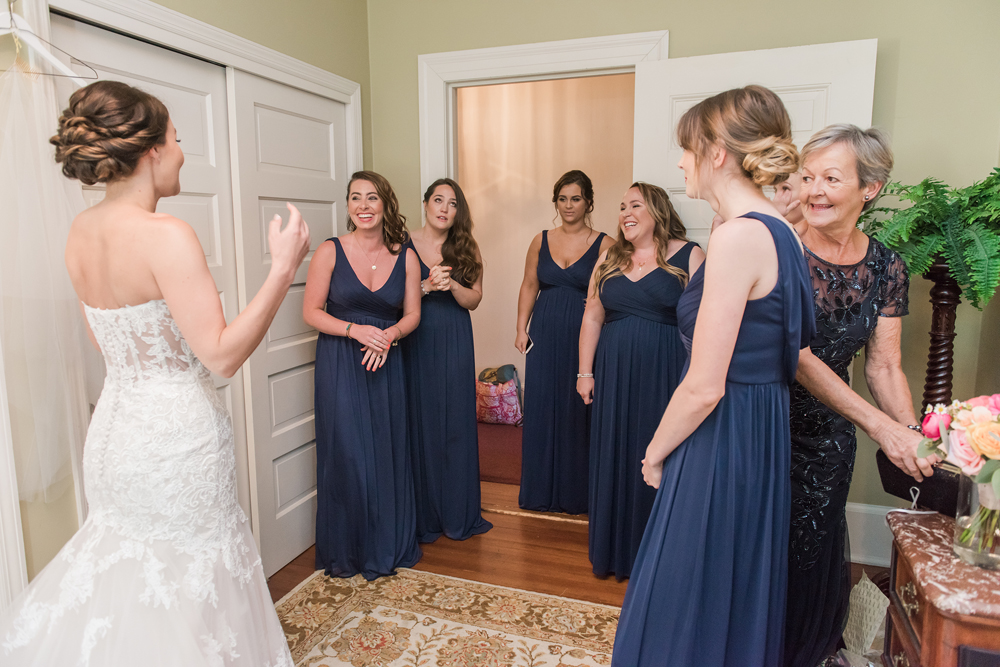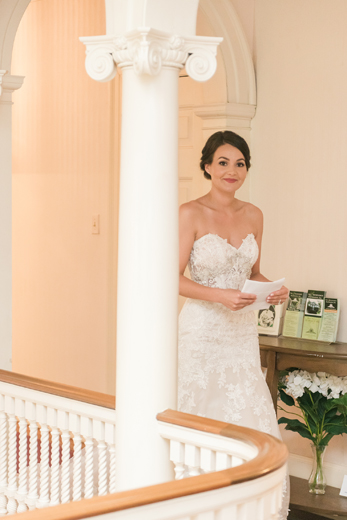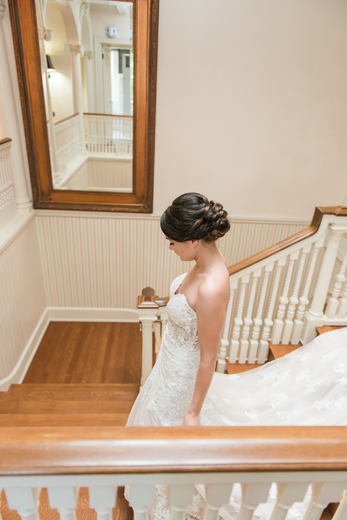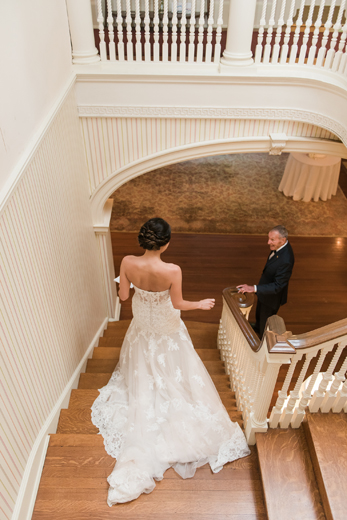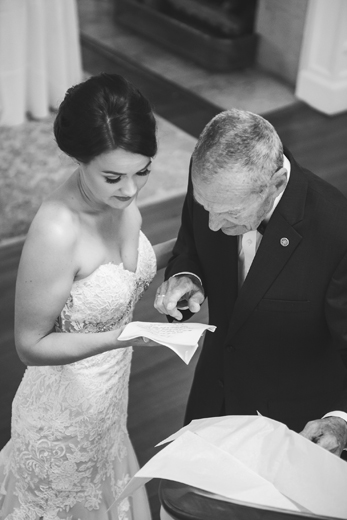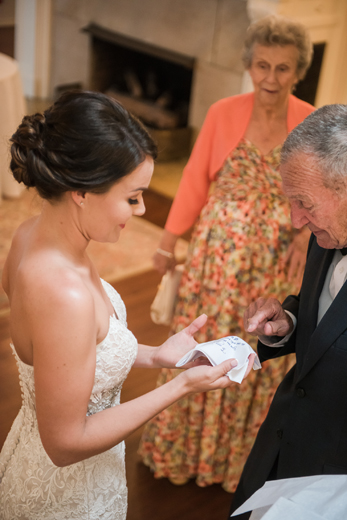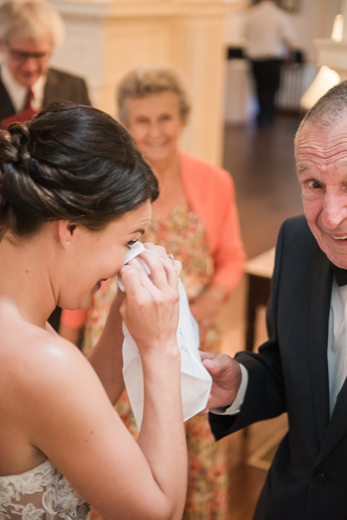 She gave her dad a hanky.. but then needed to borrow it! <3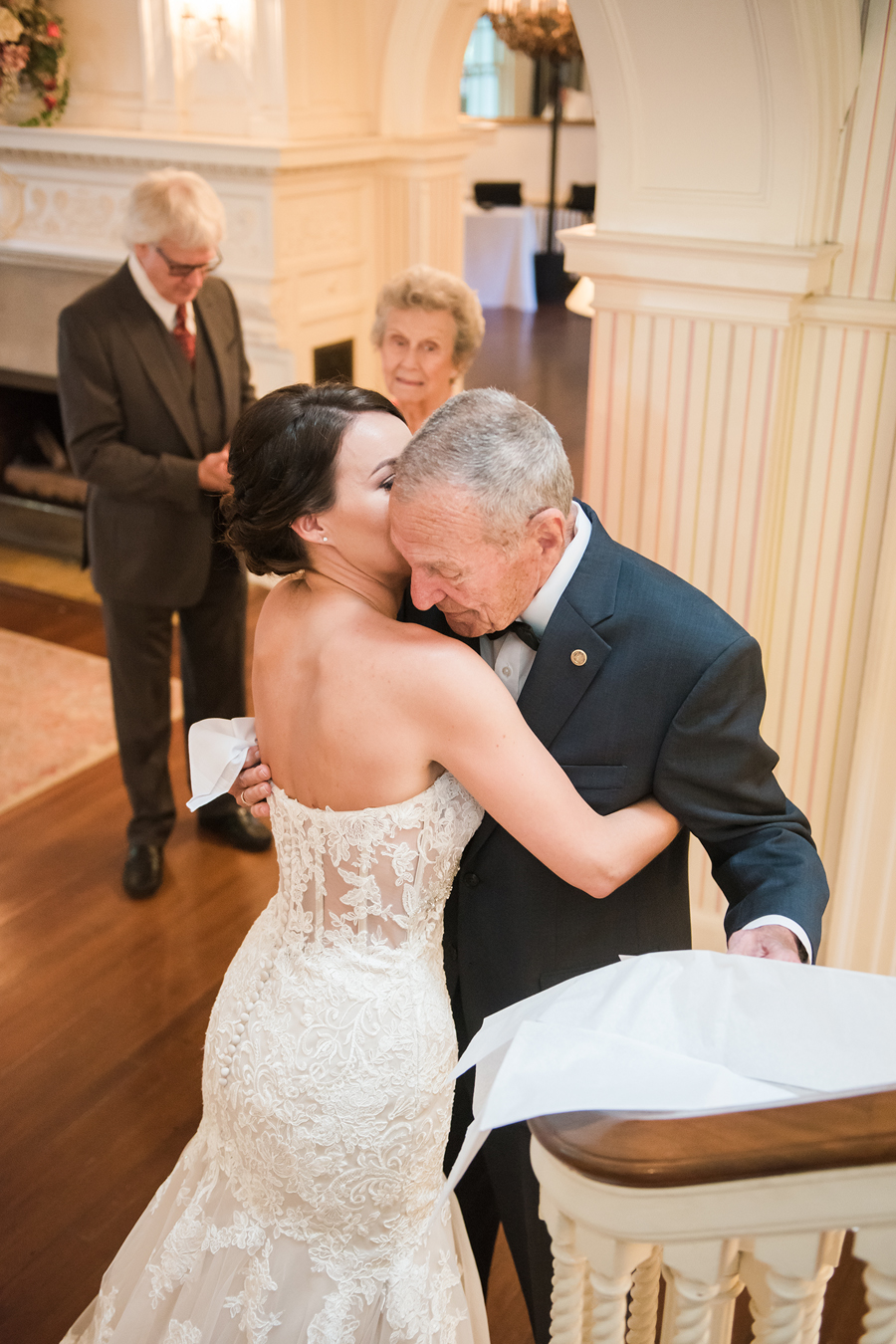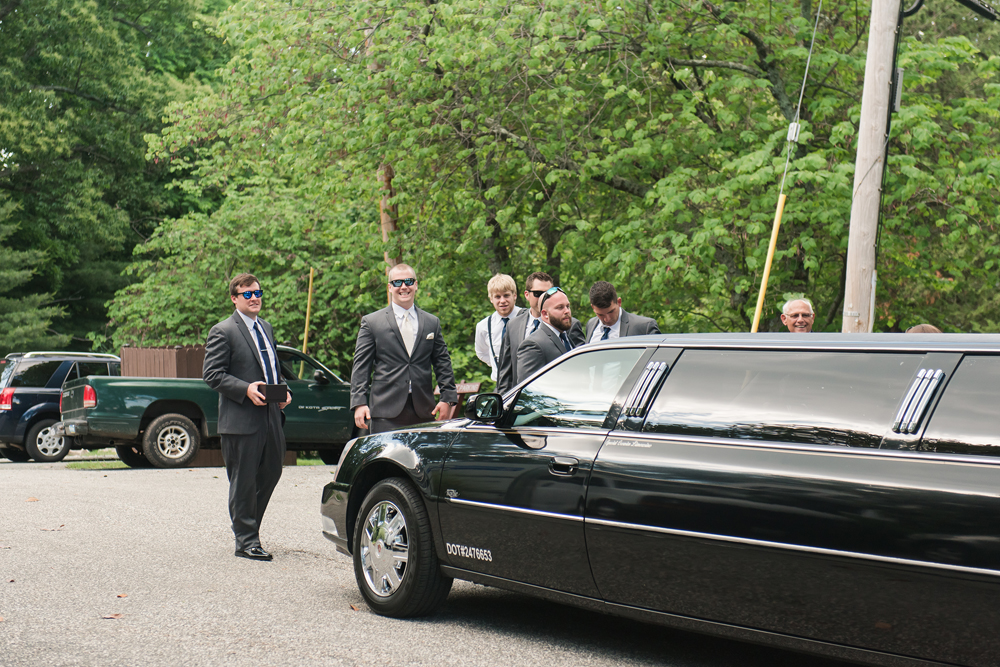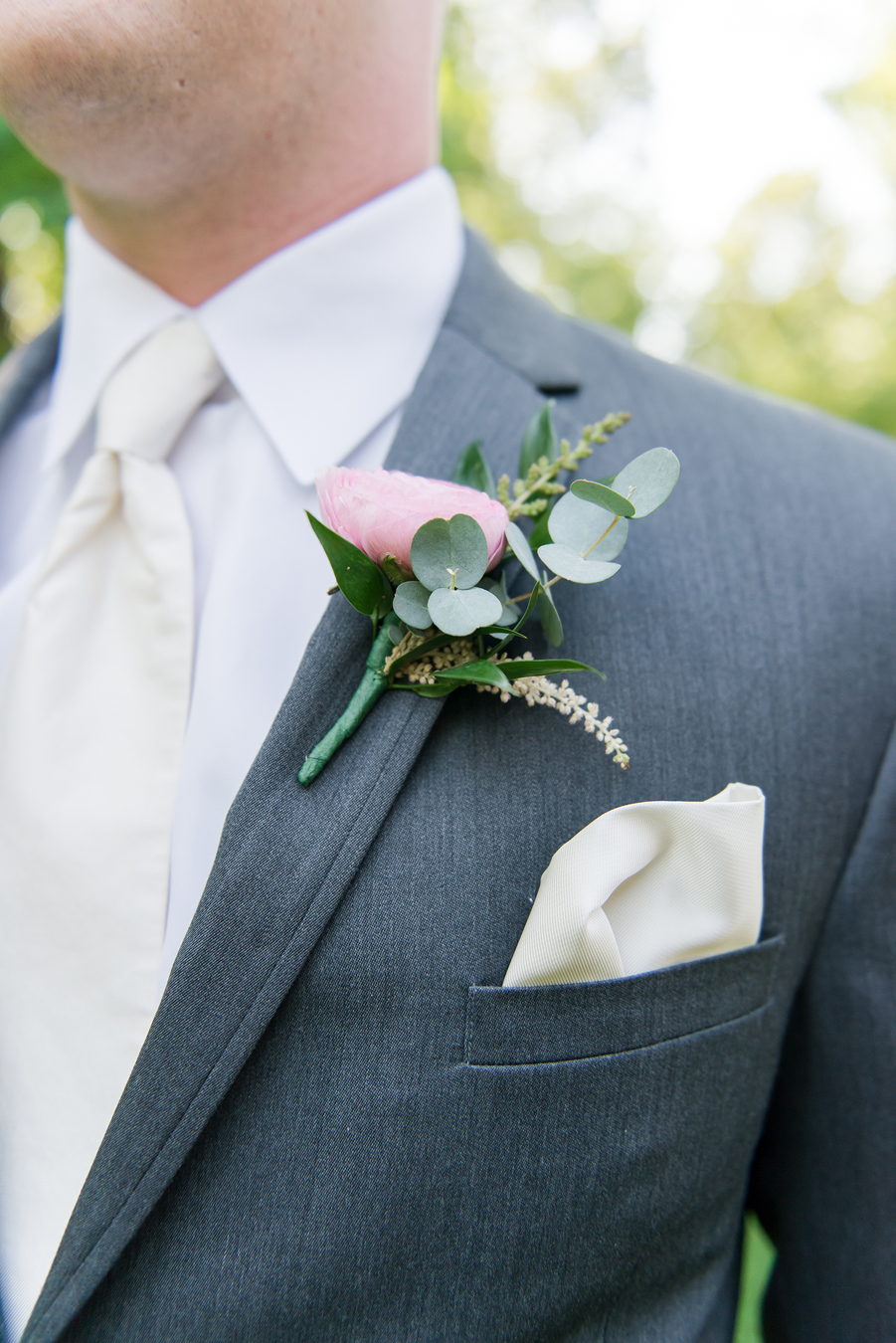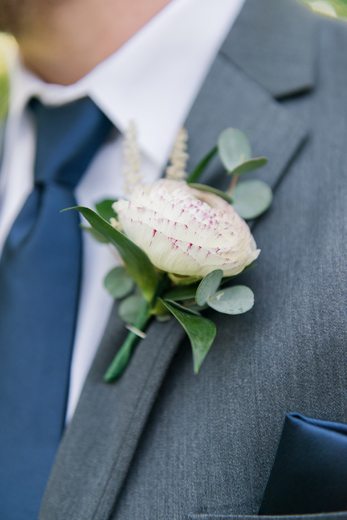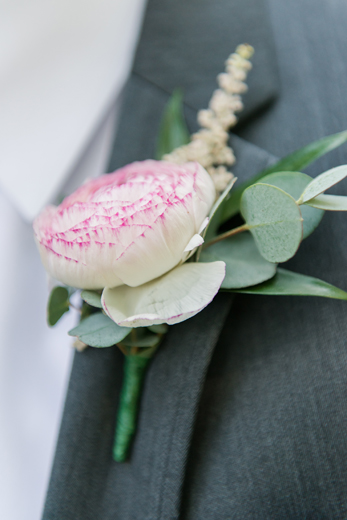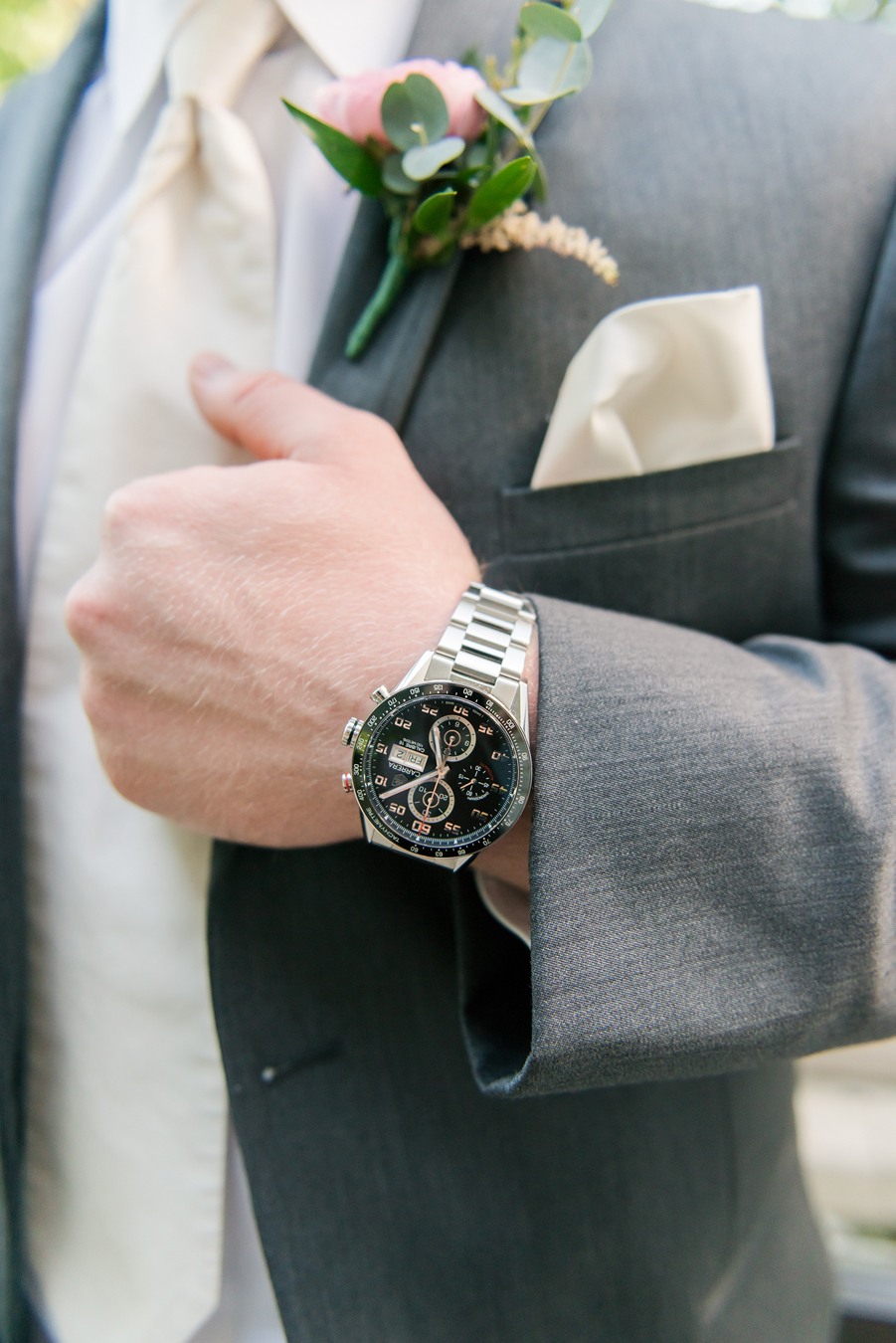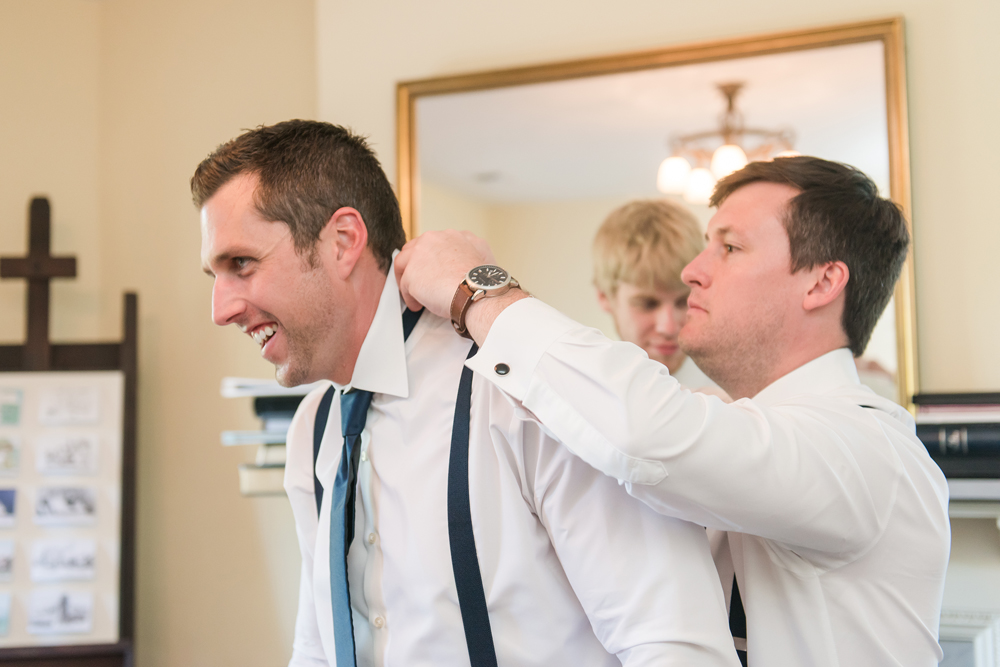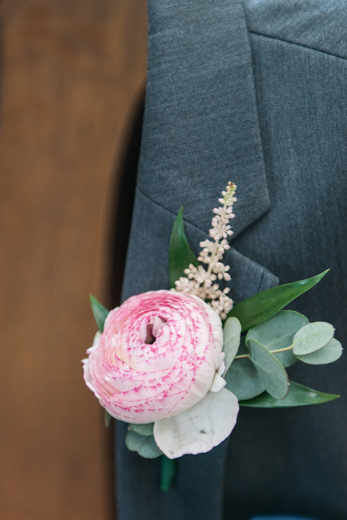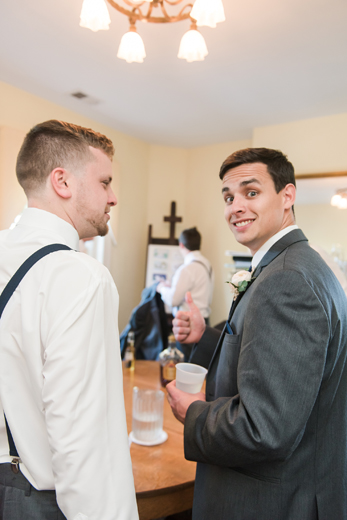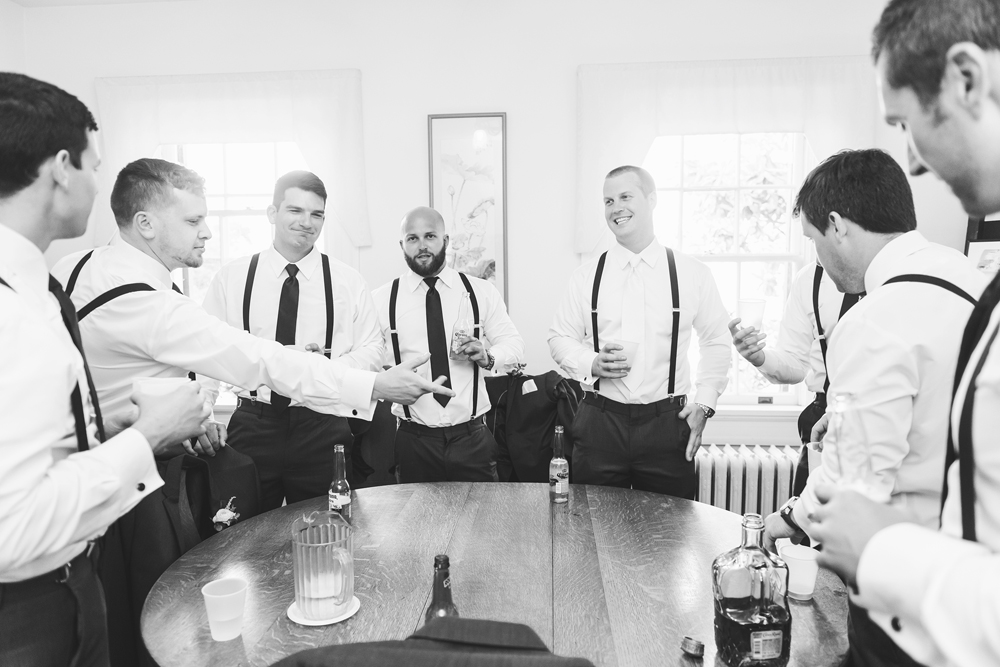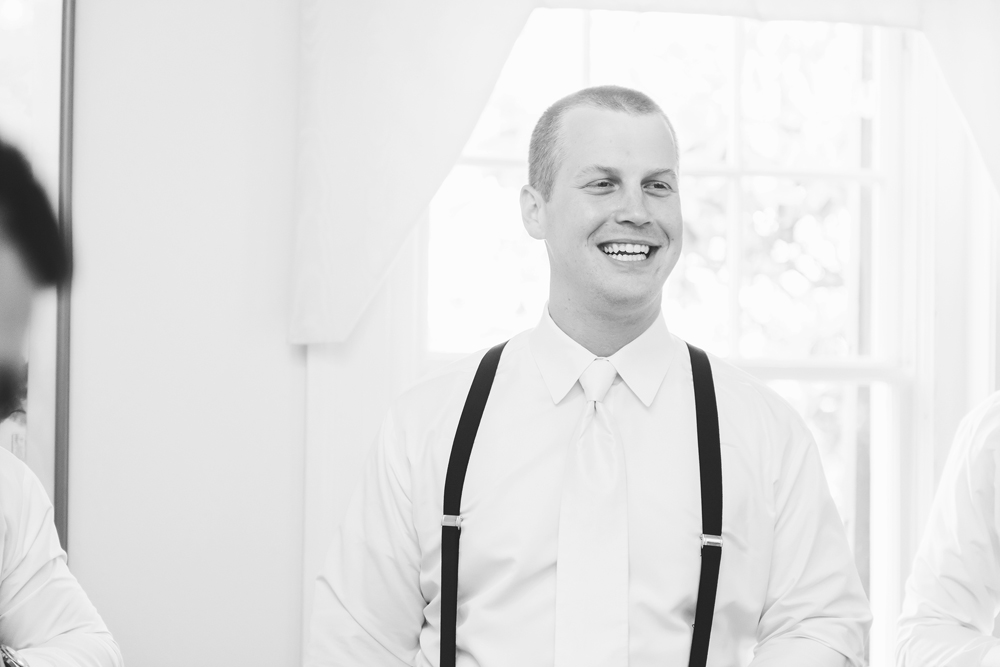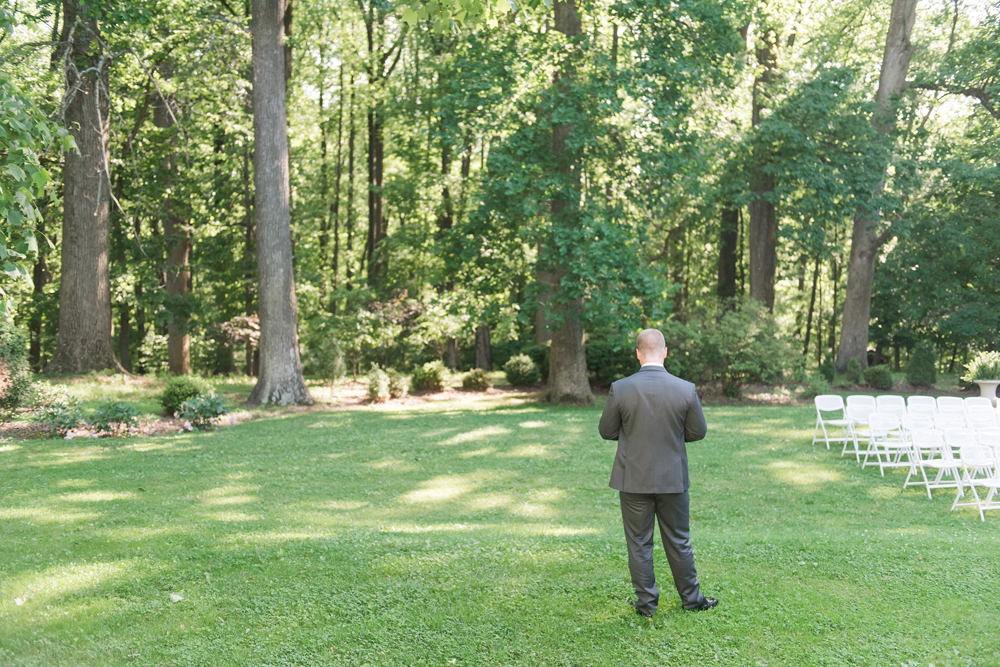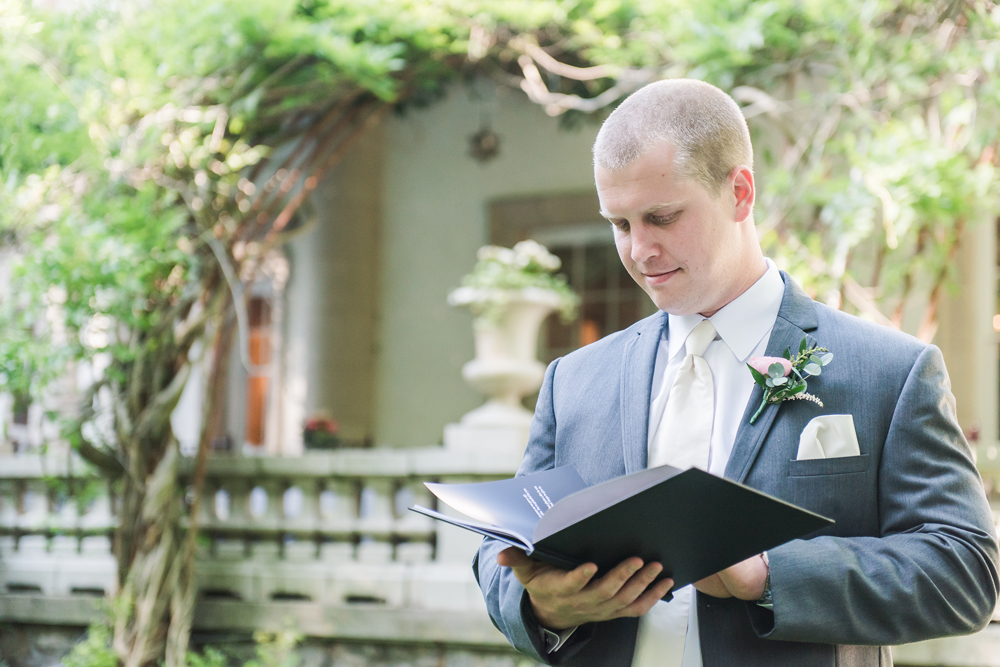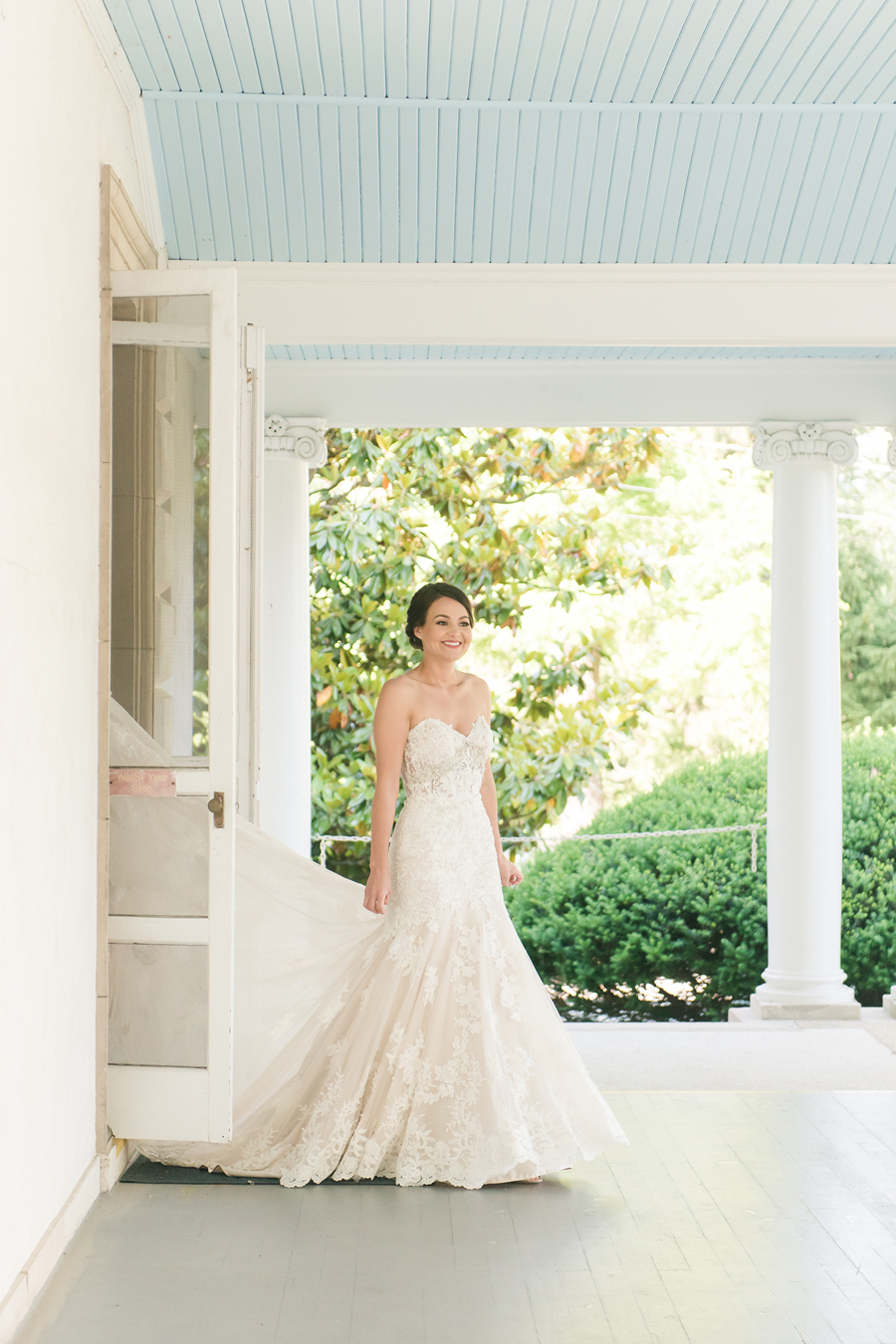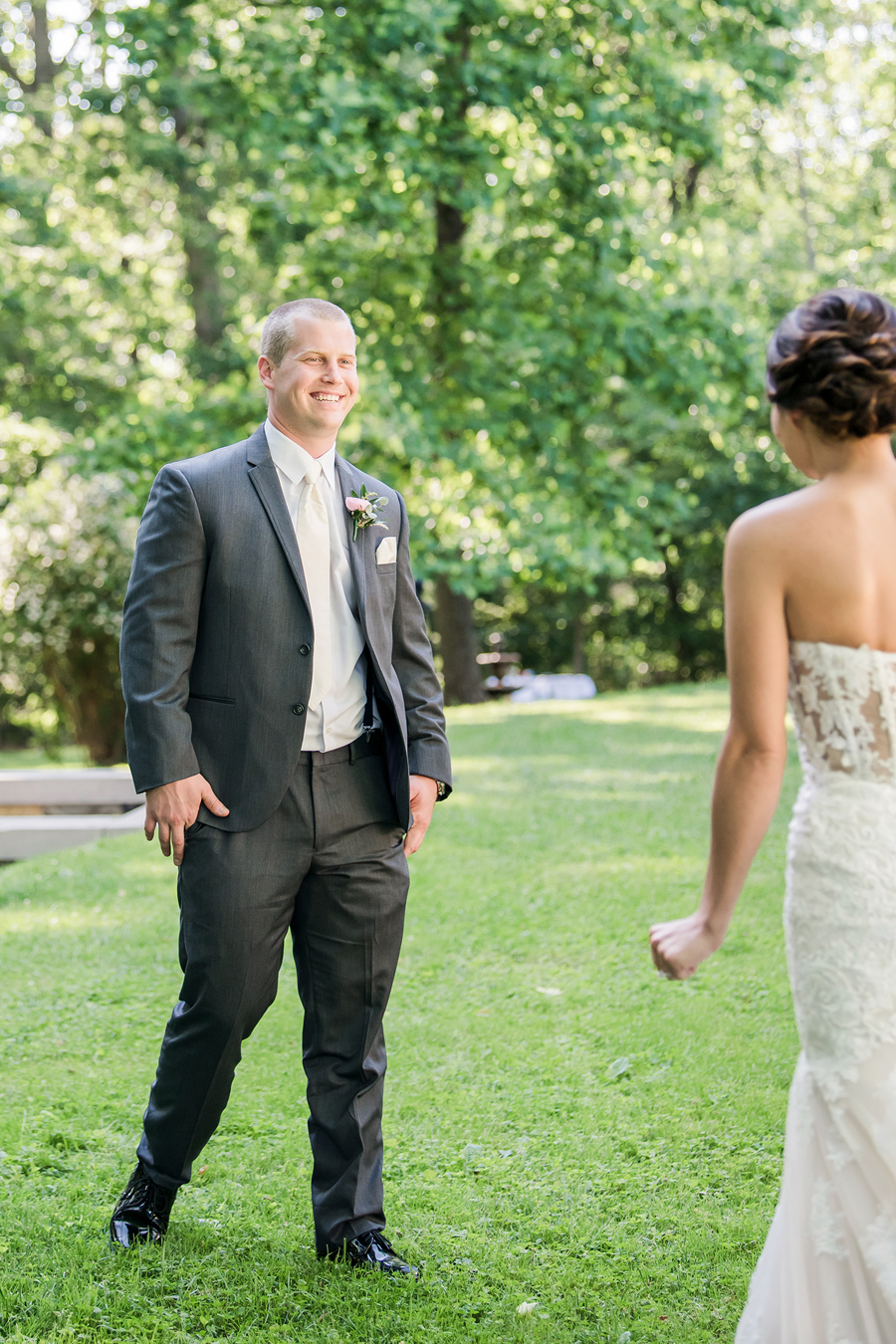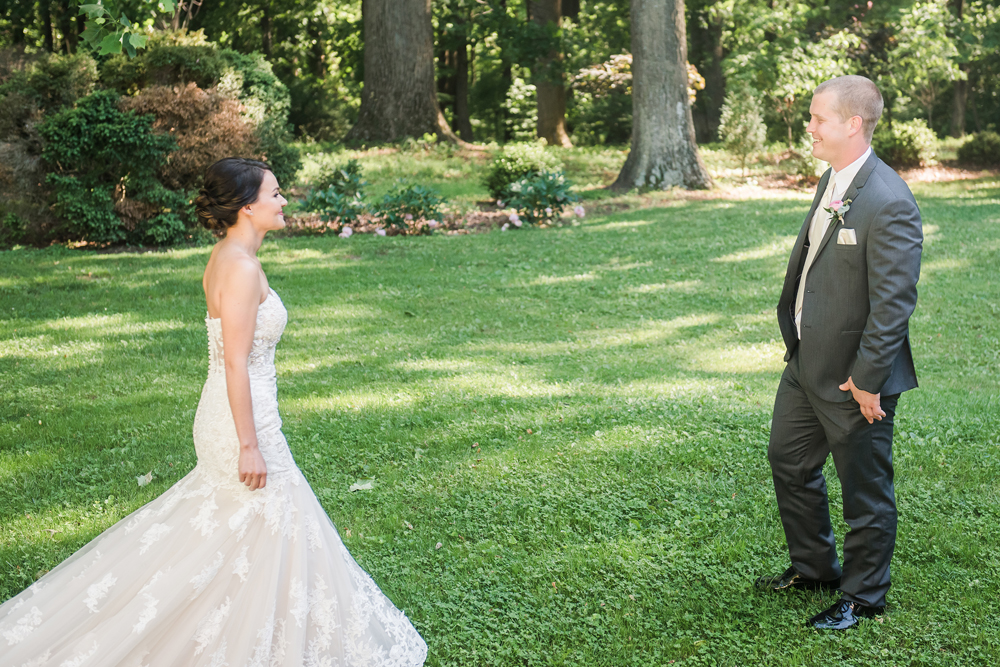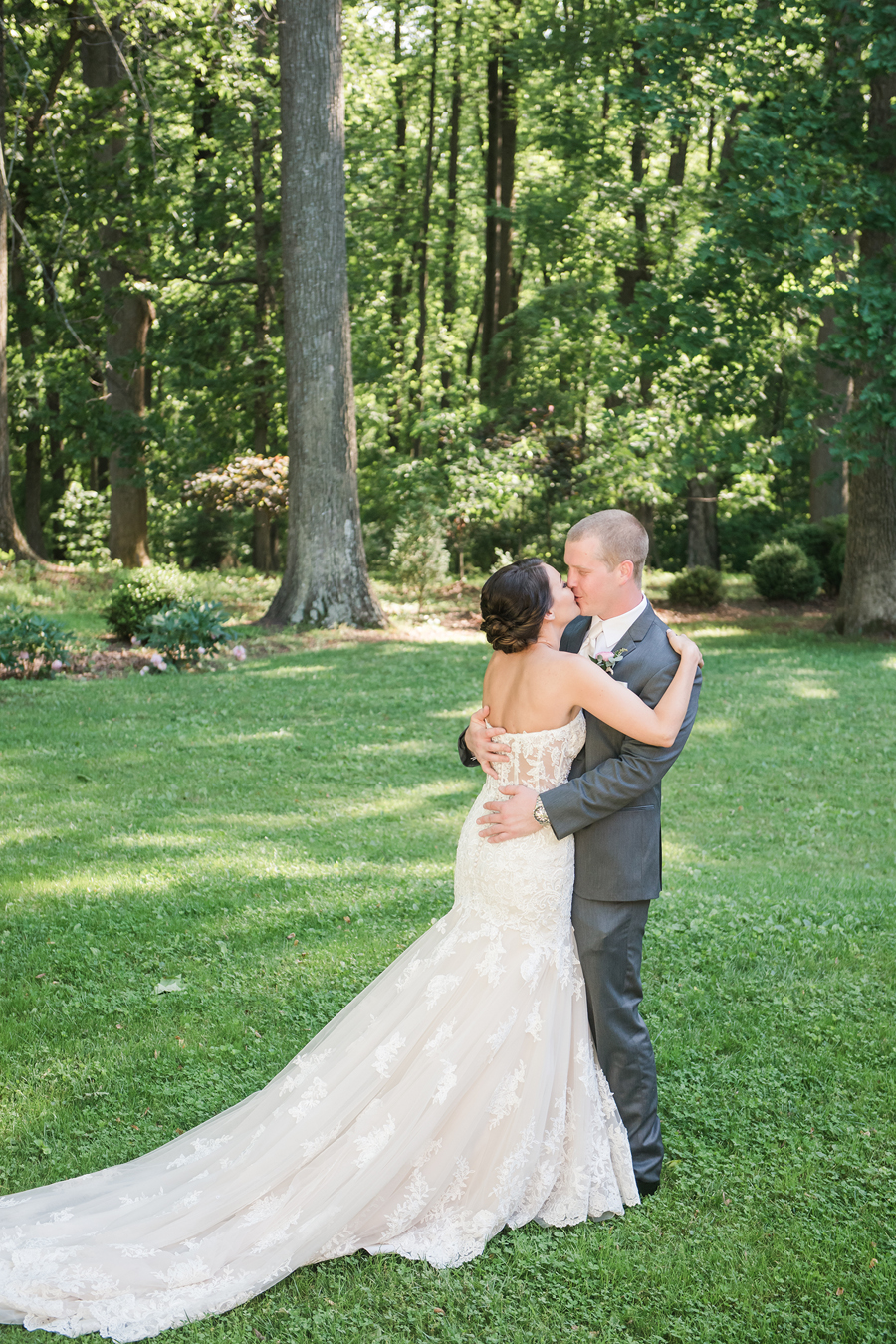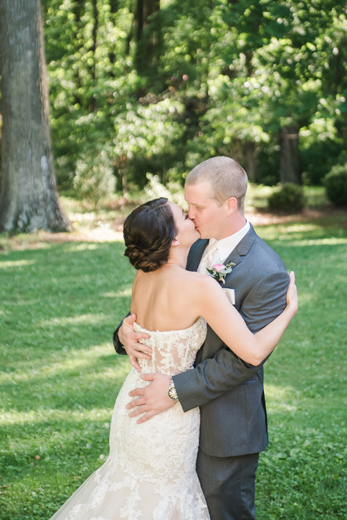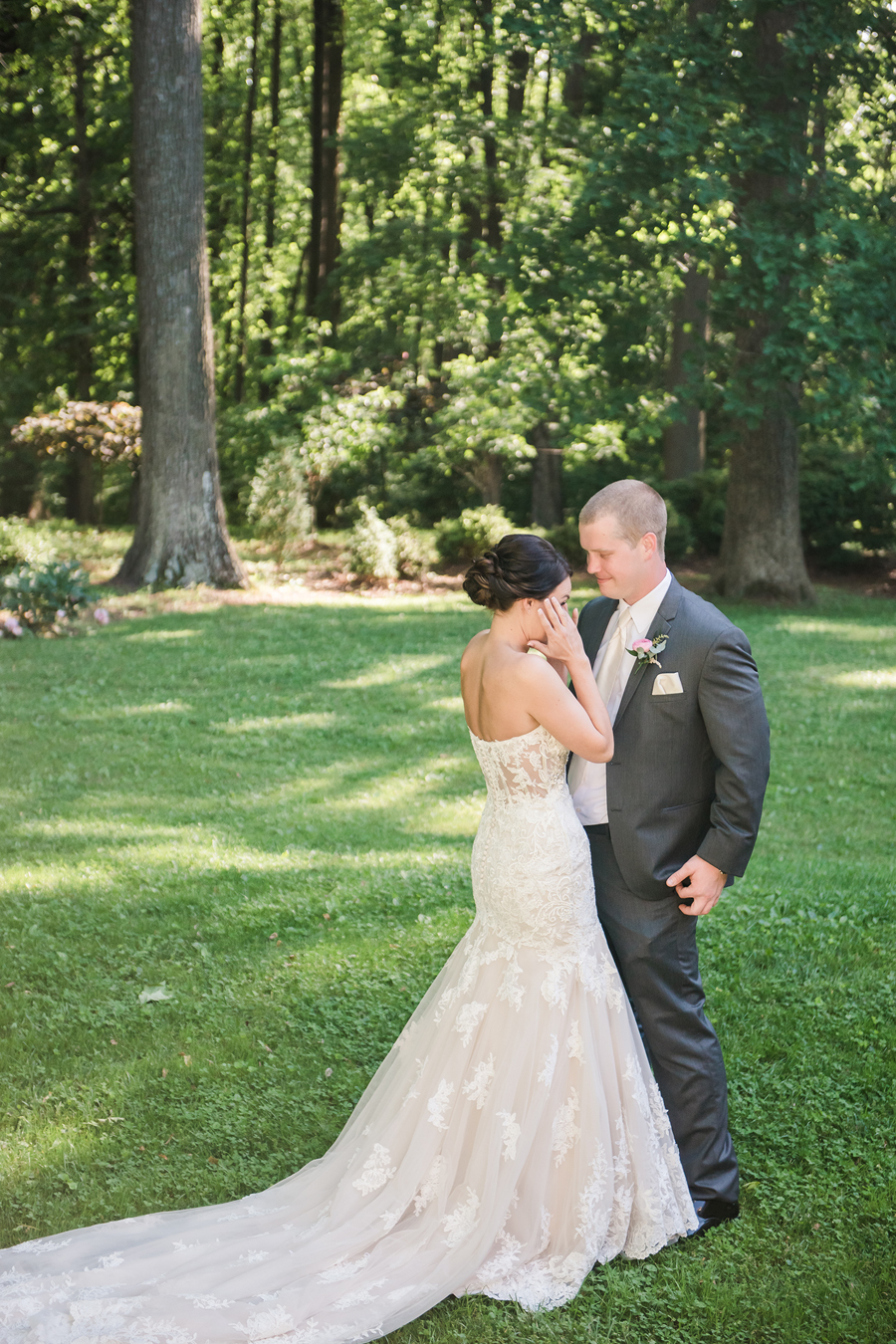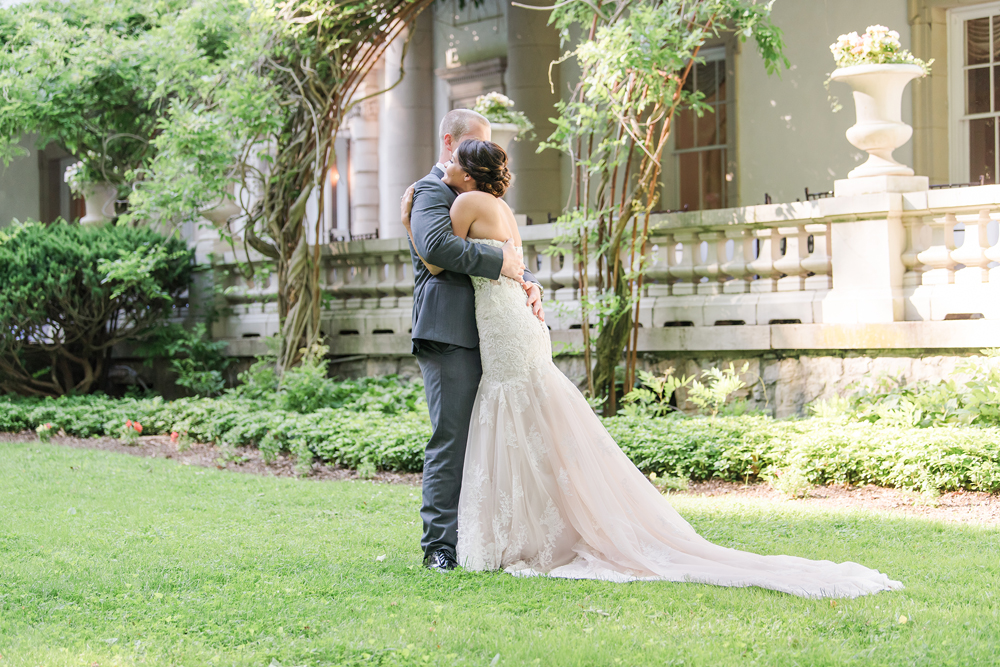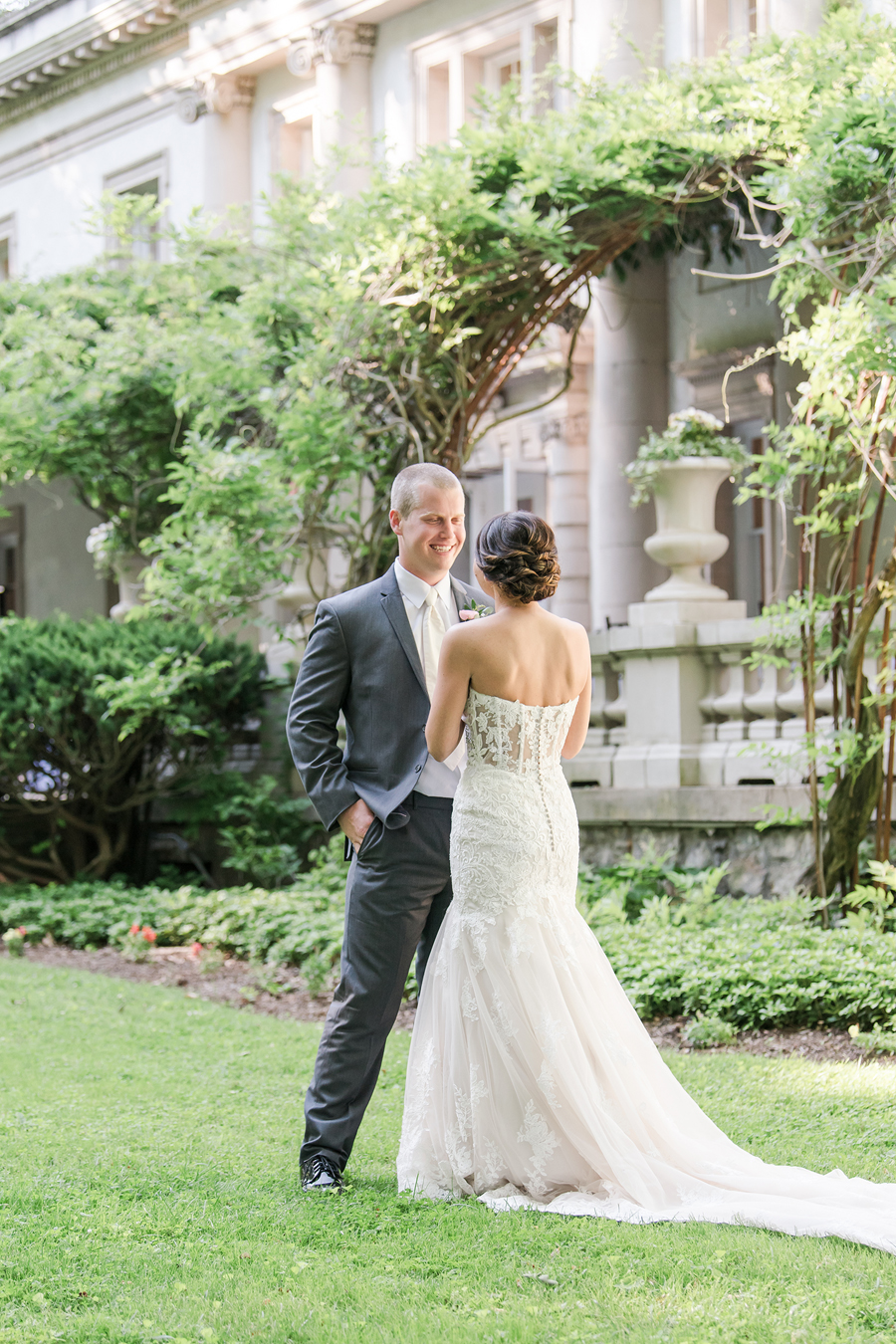 Ahhh you two!! So cute!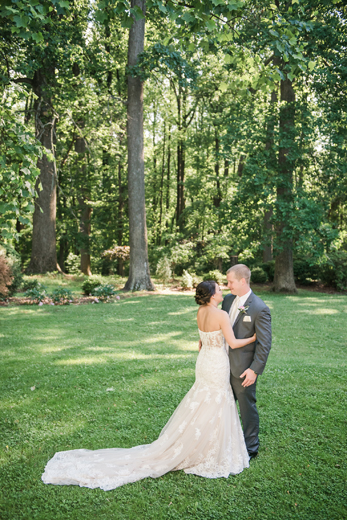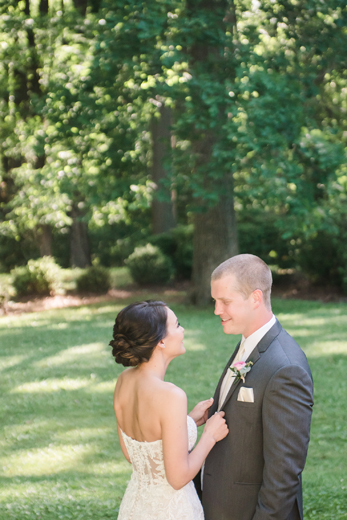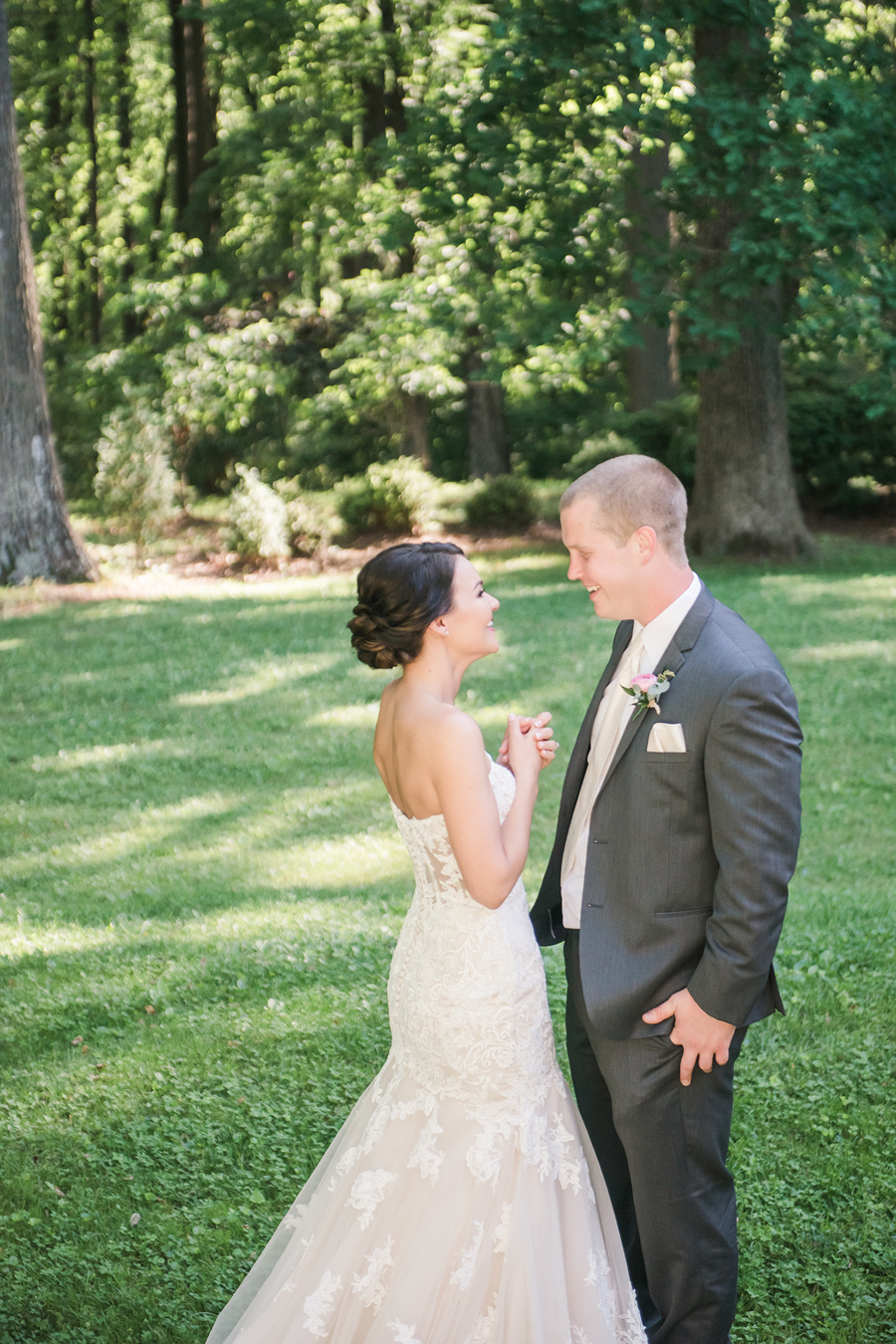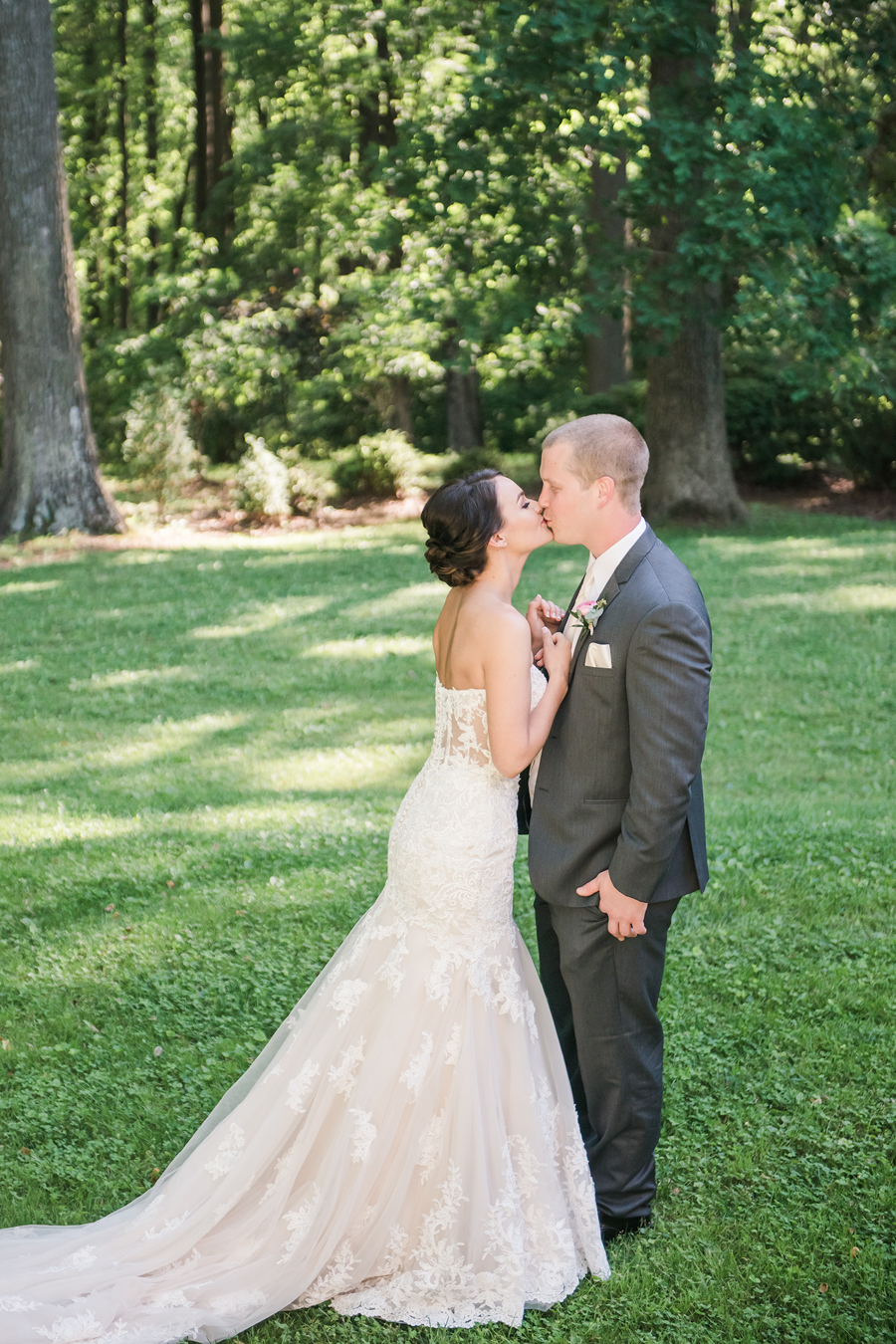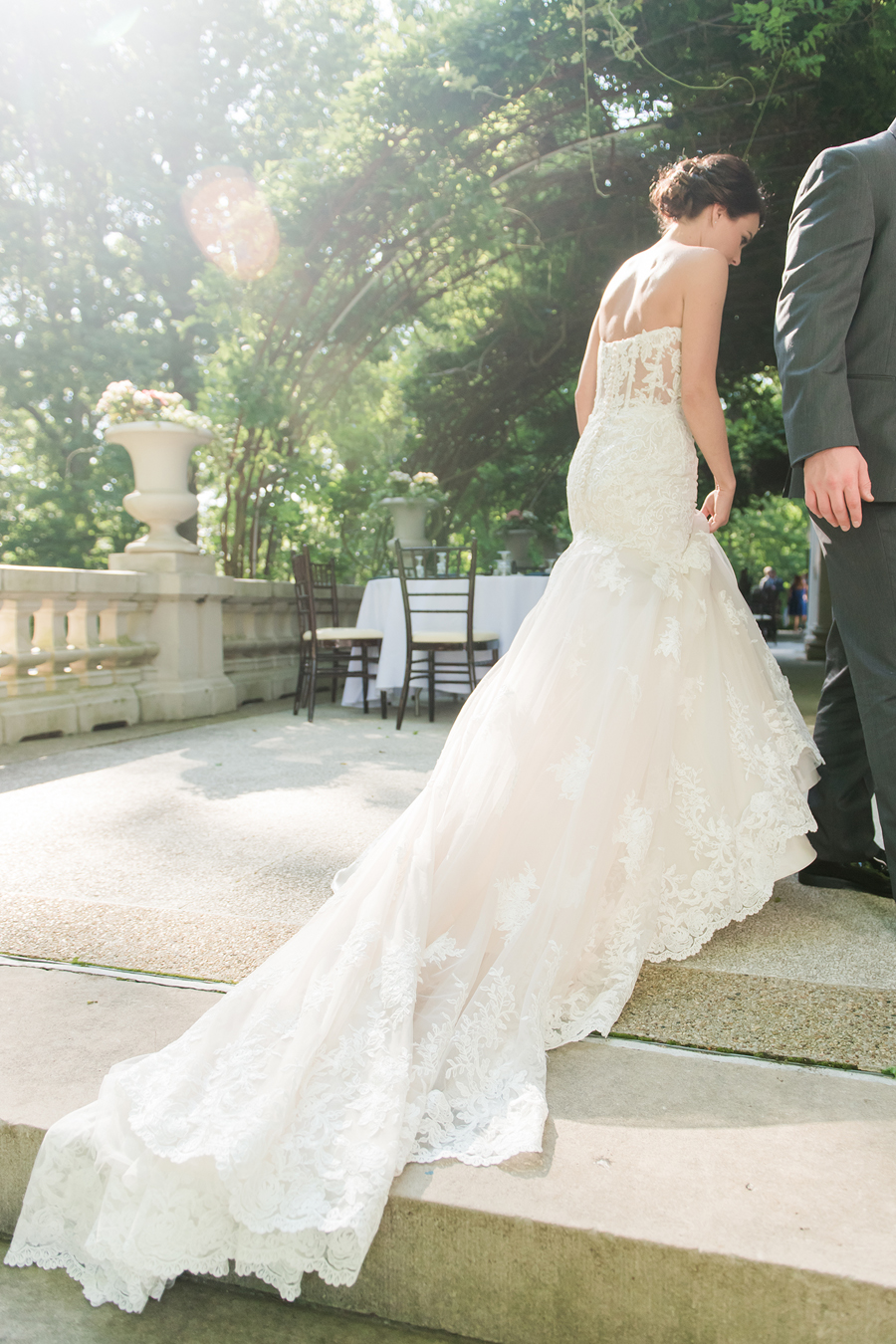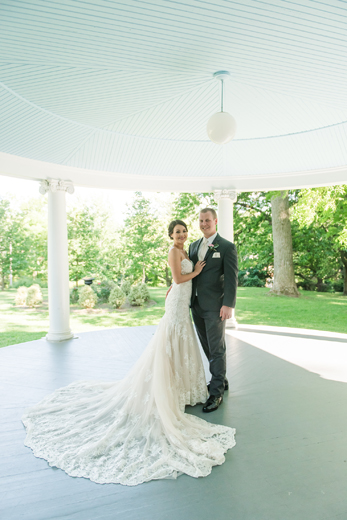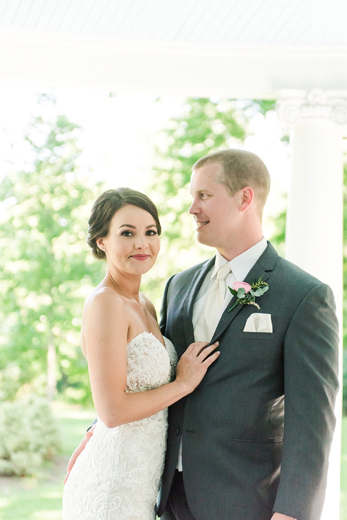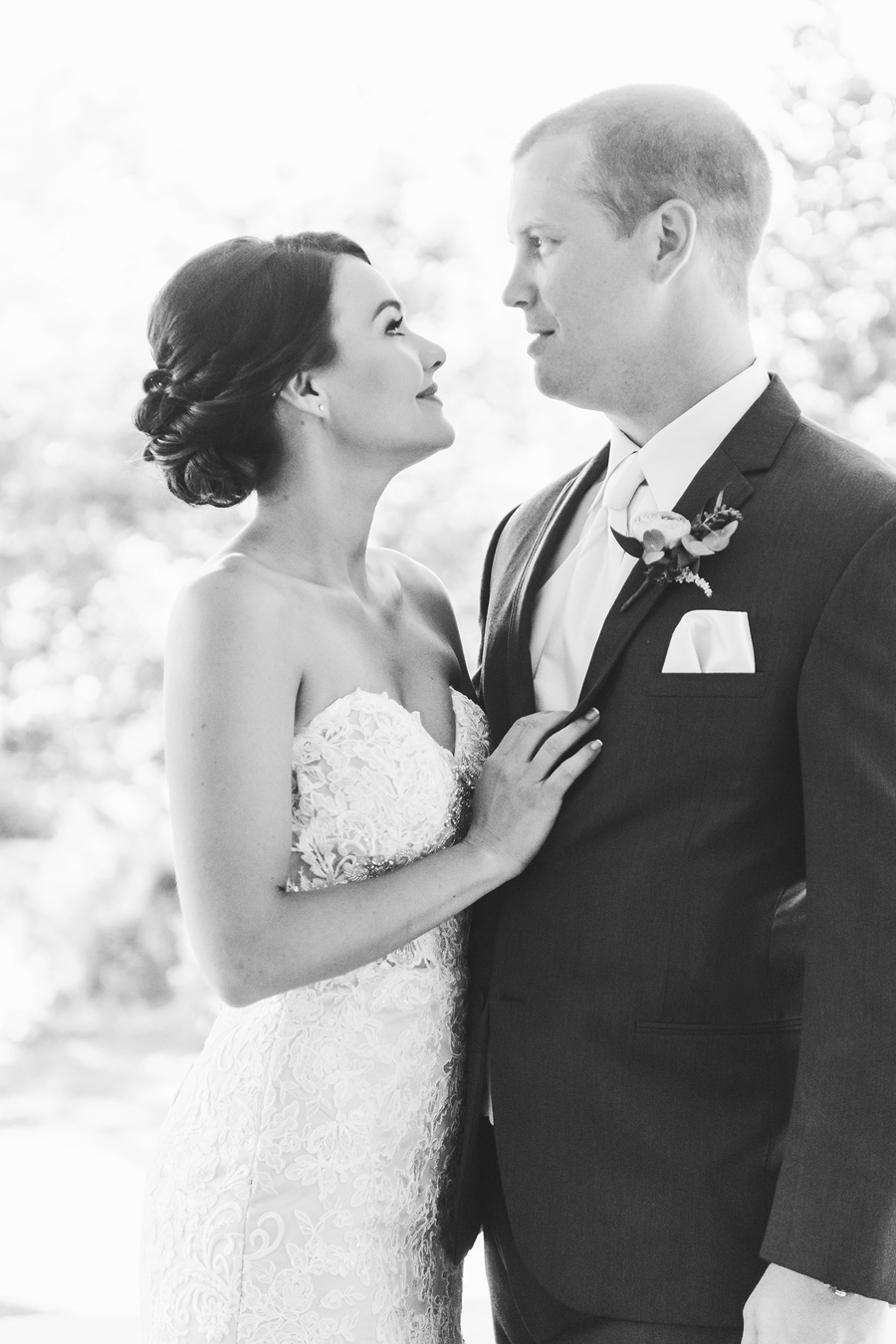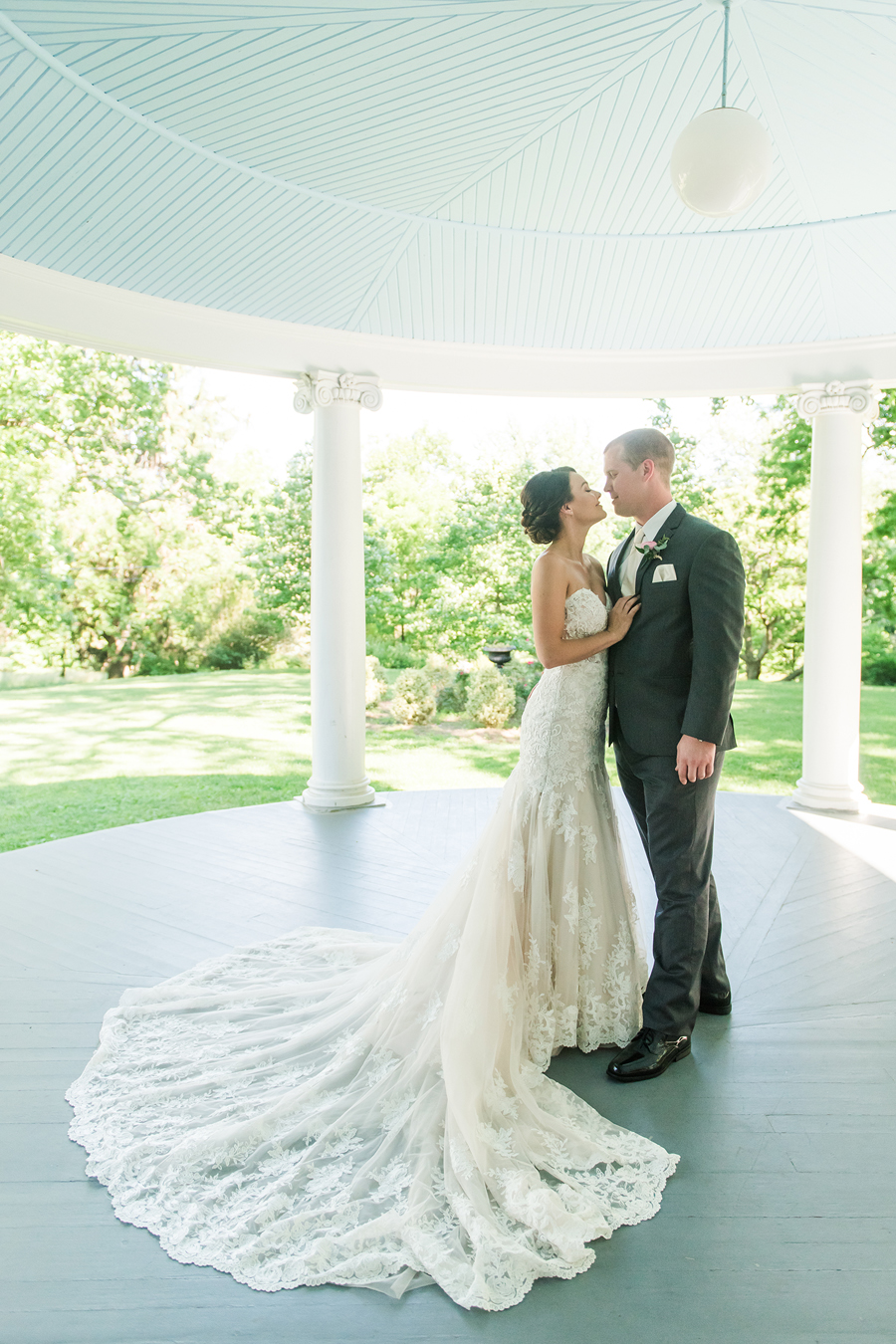 Oh my gosh Kristina you're gorgeous! I love all these!!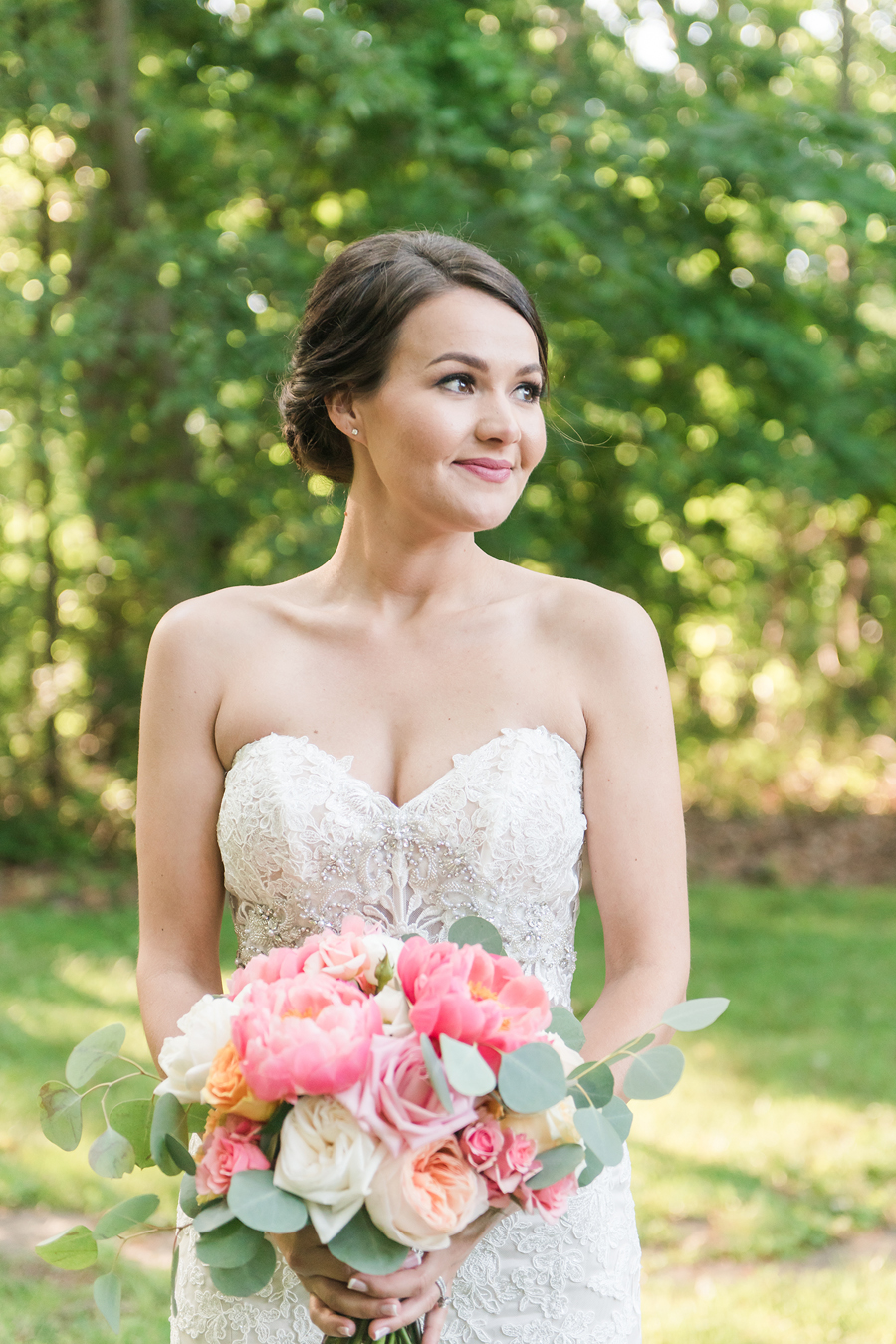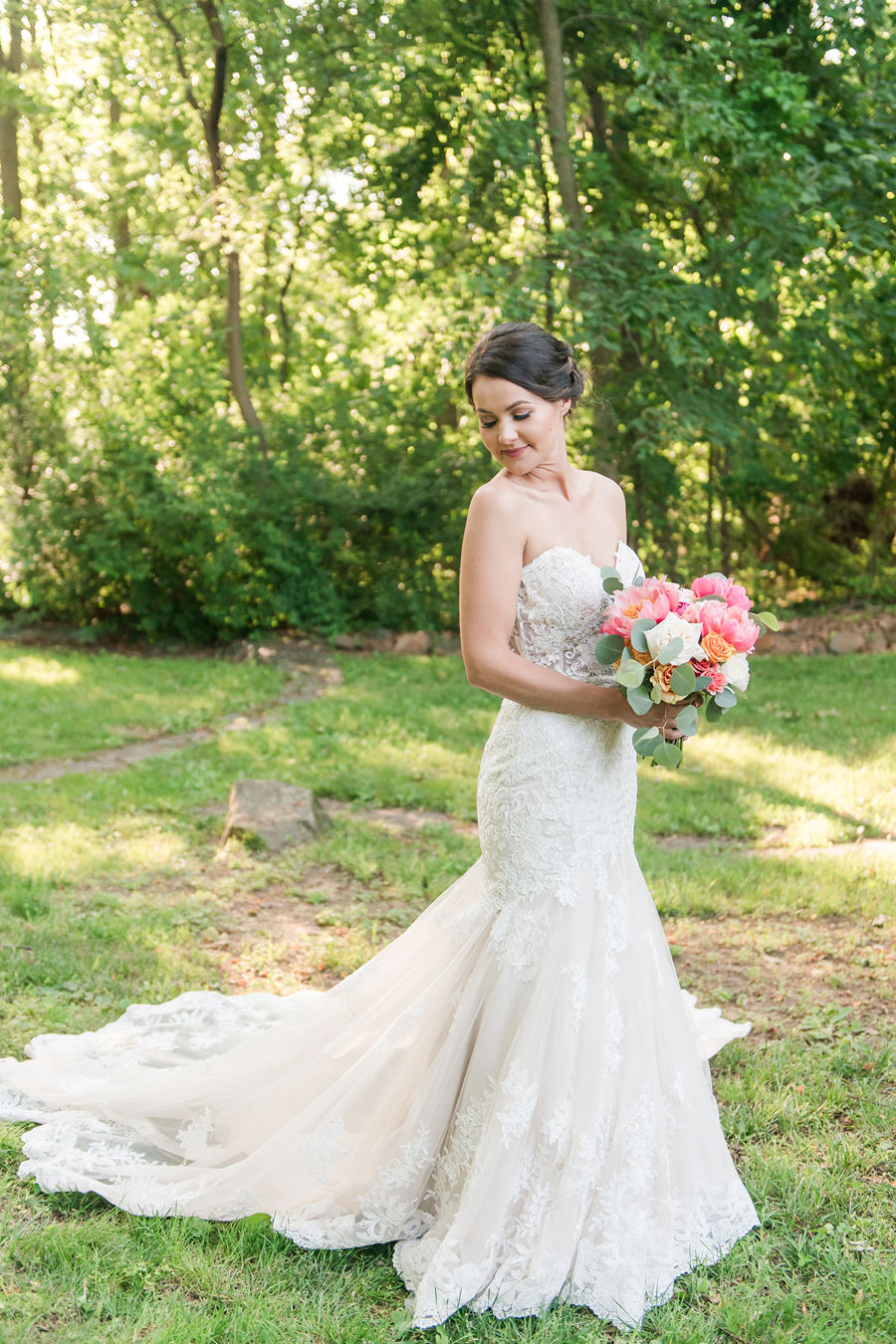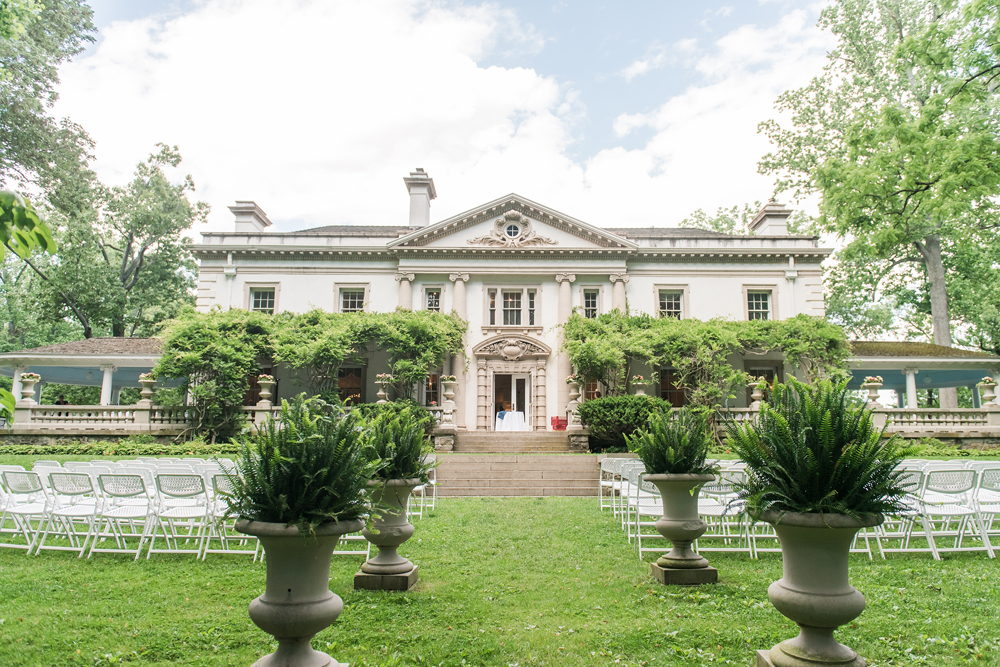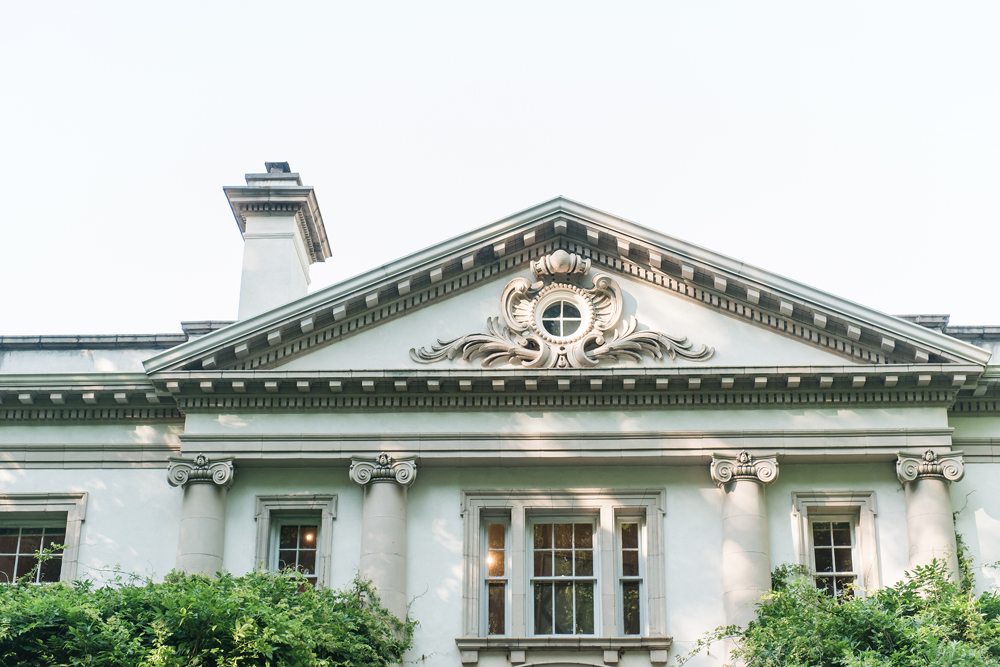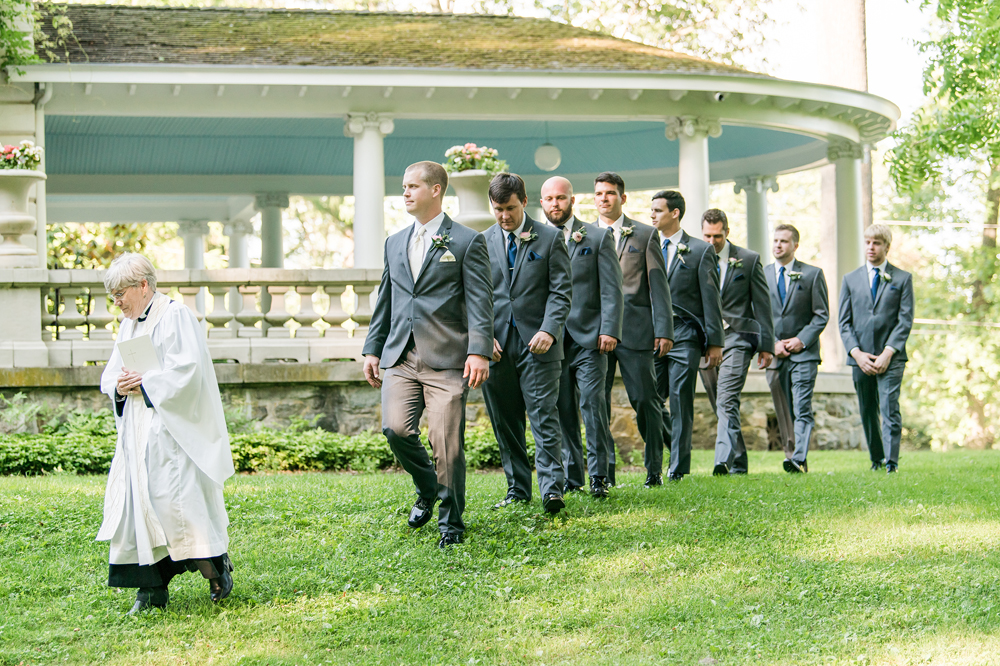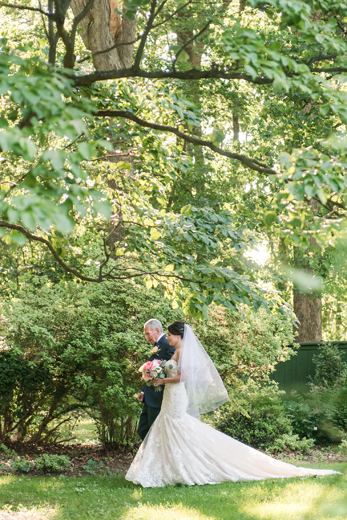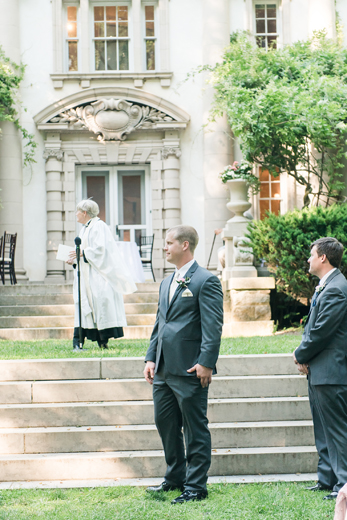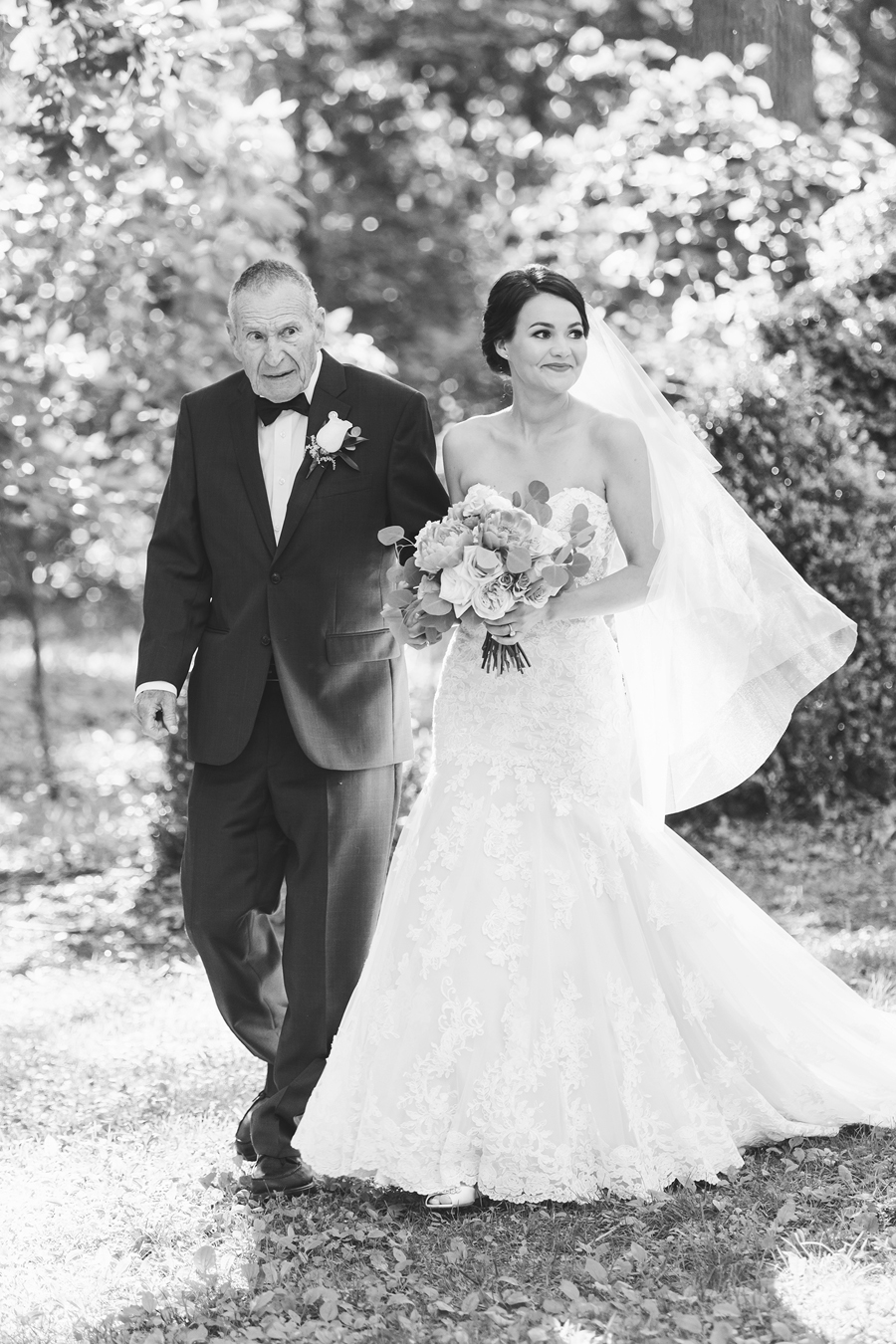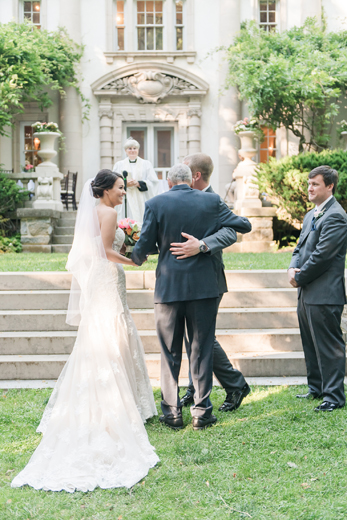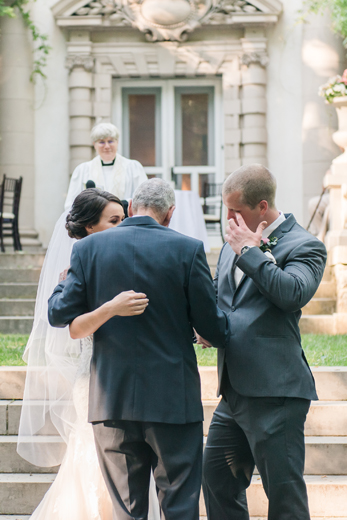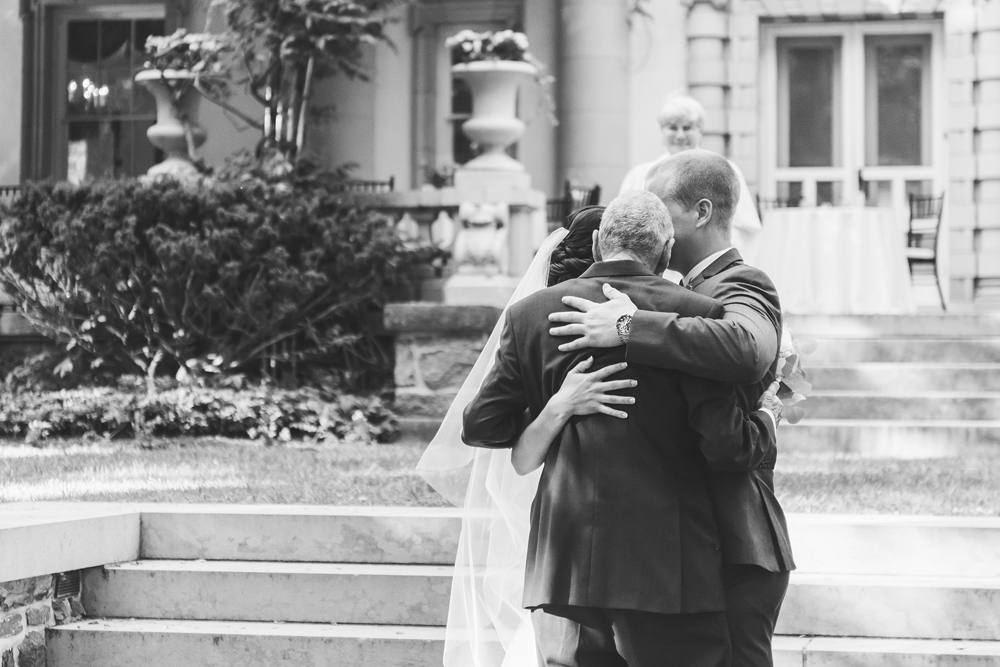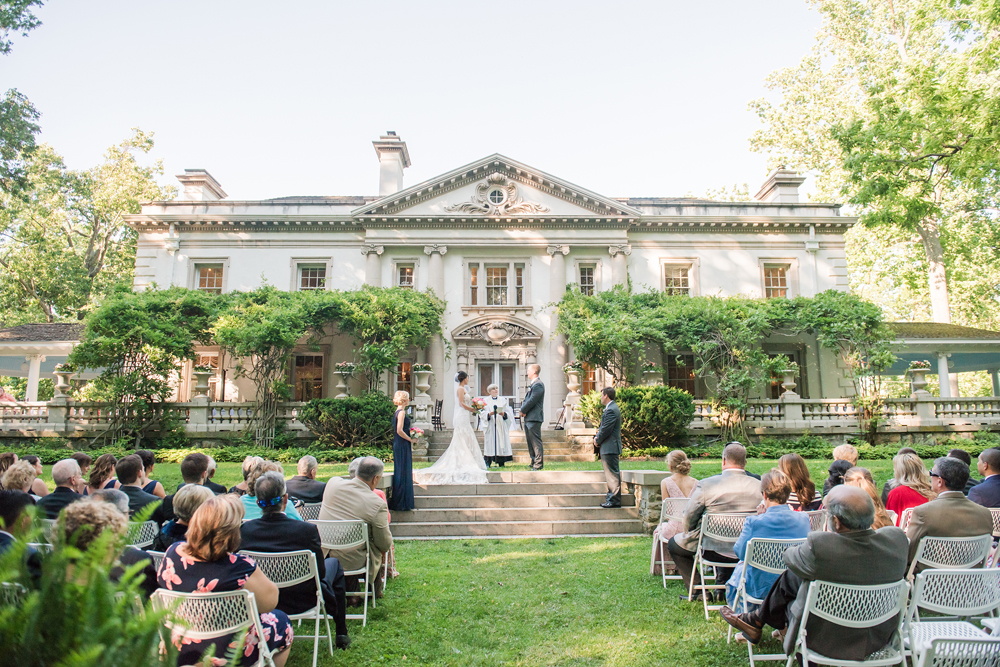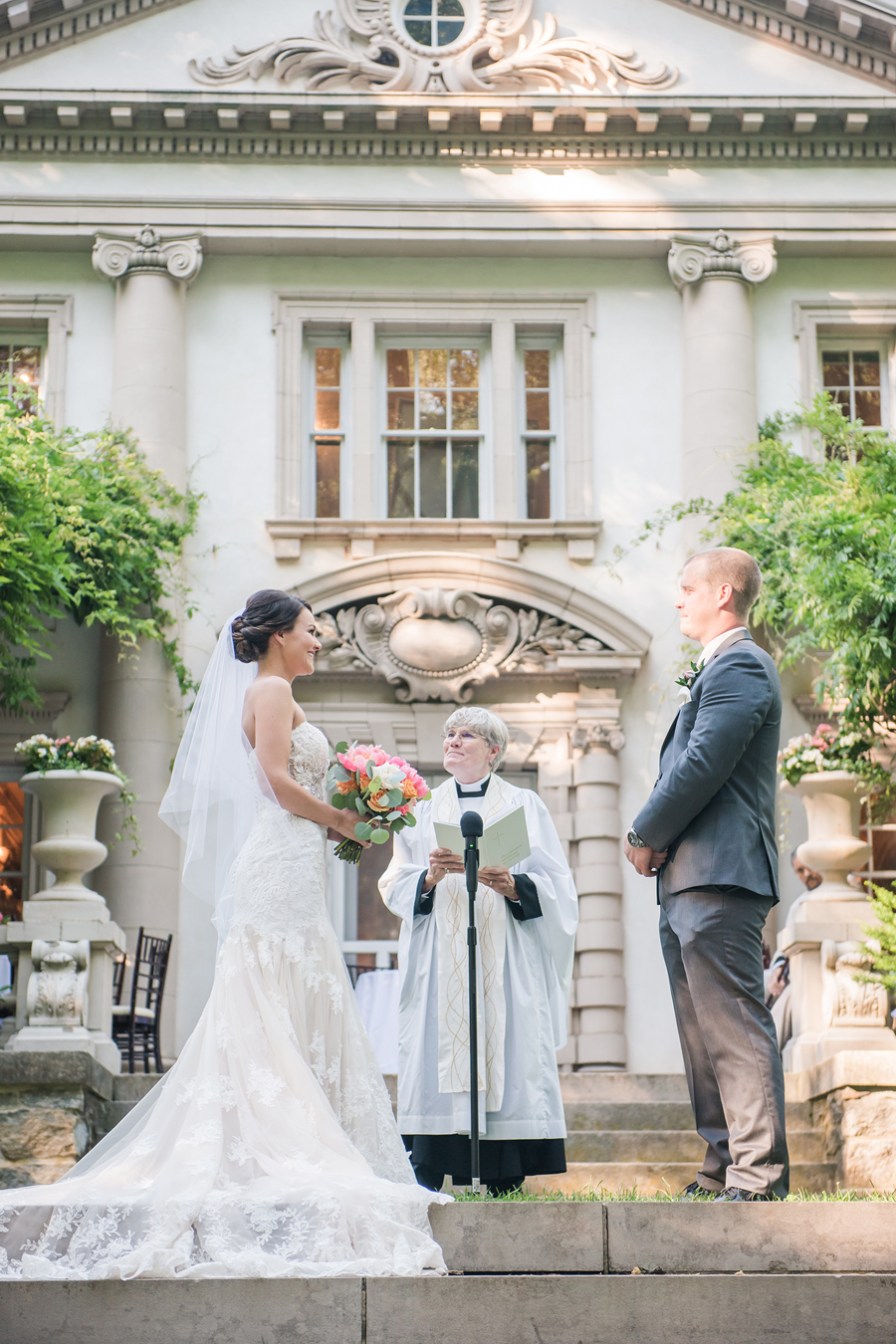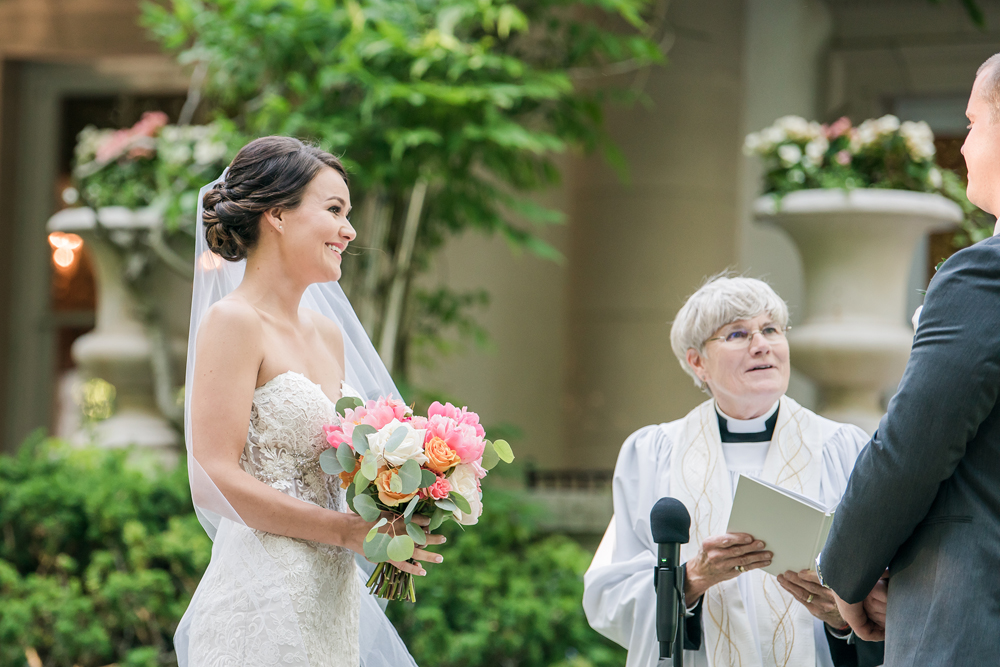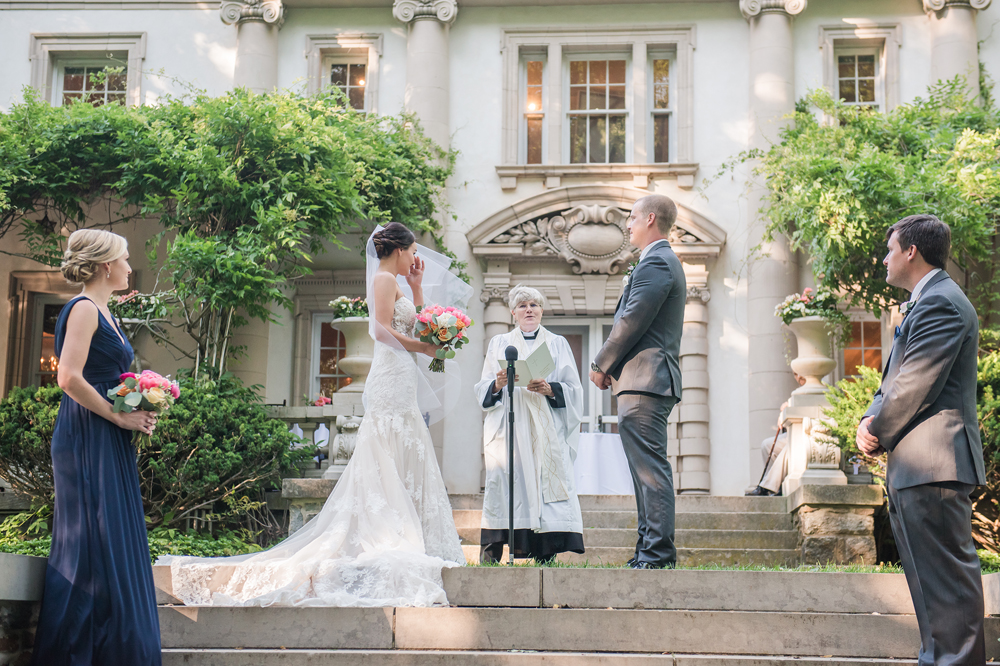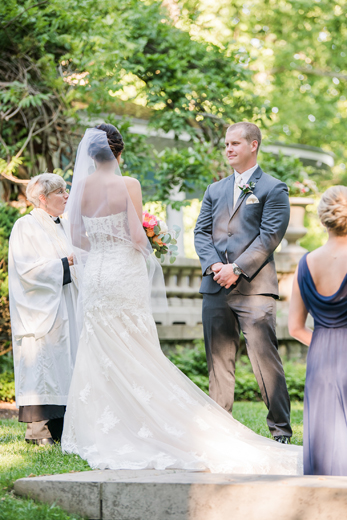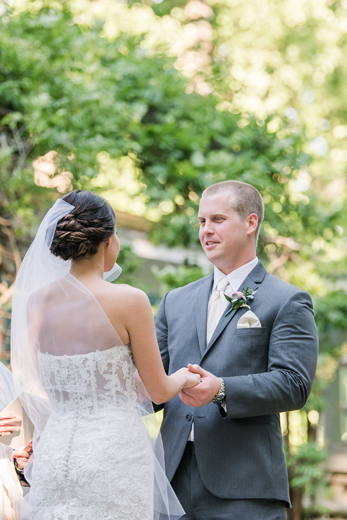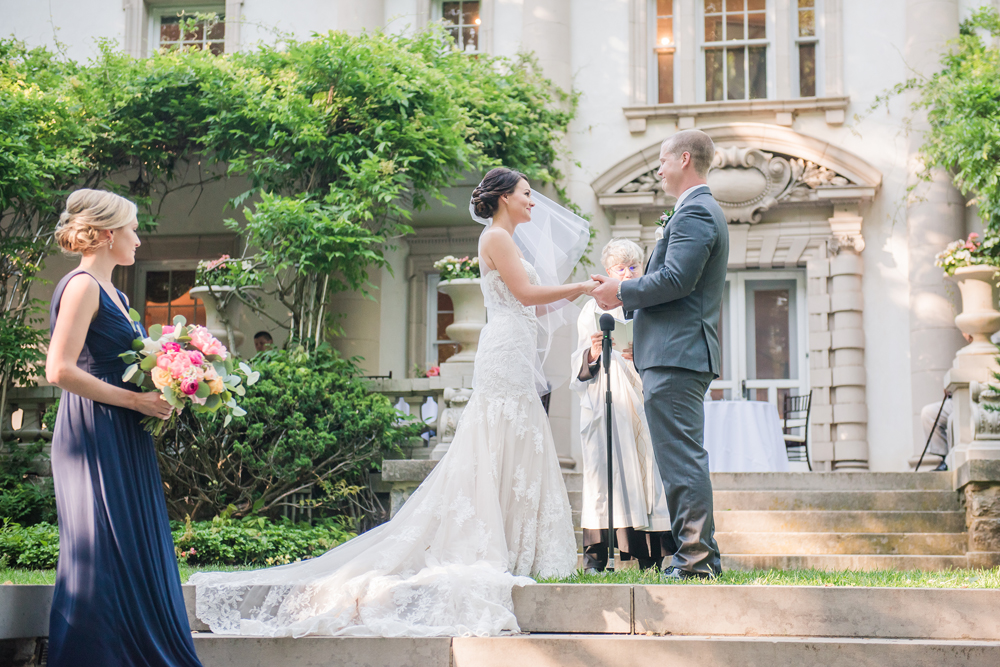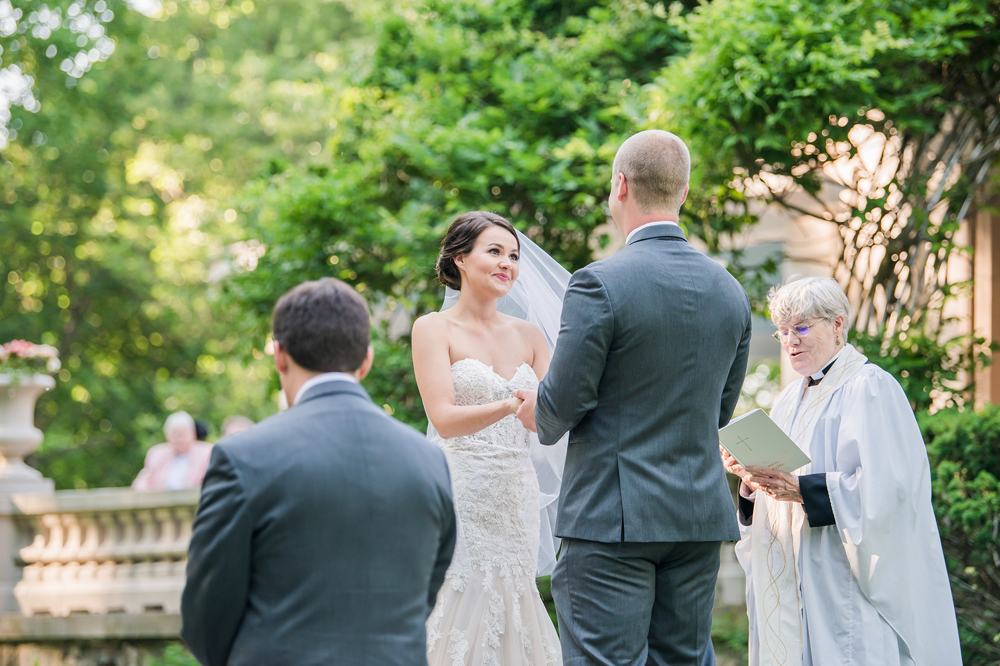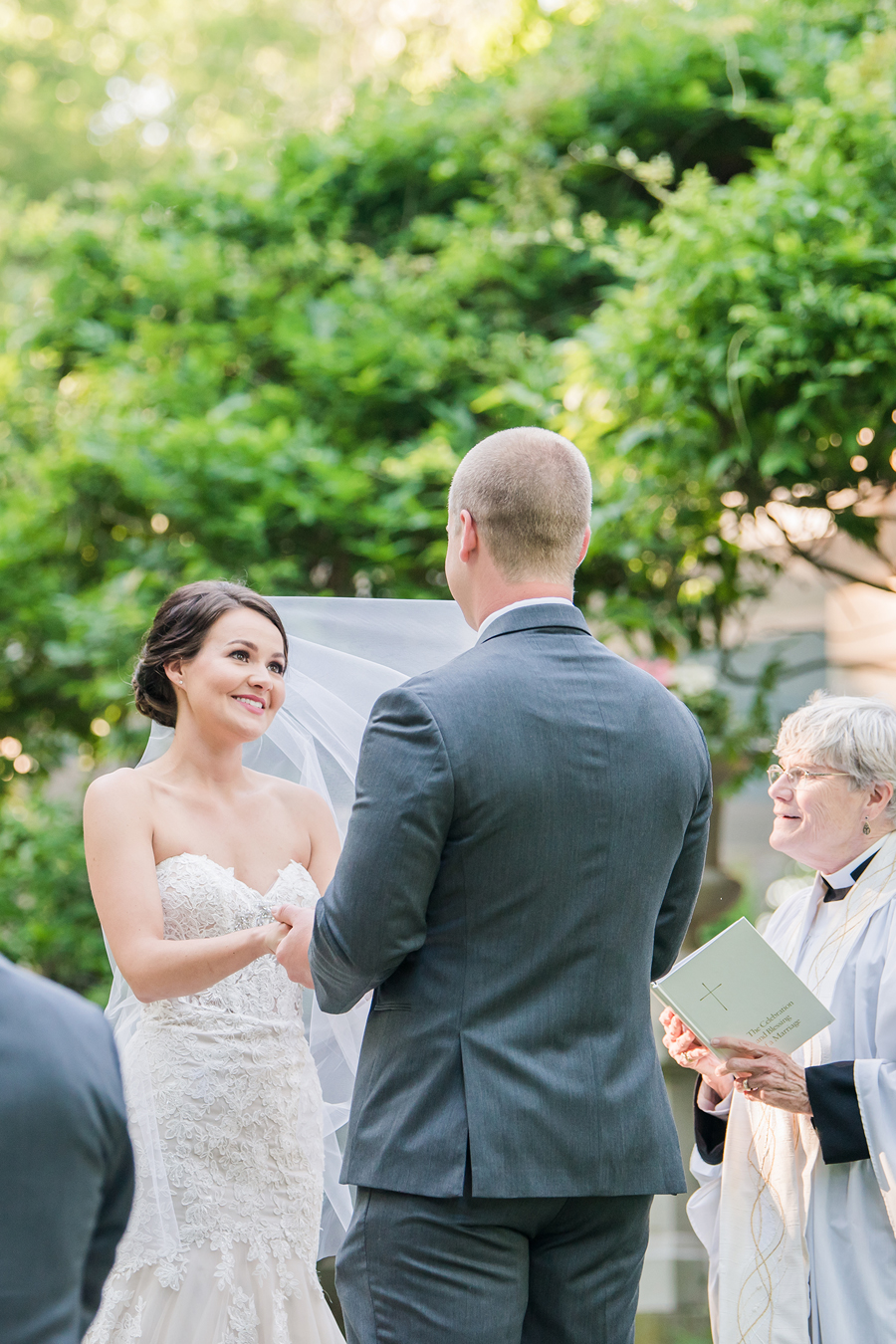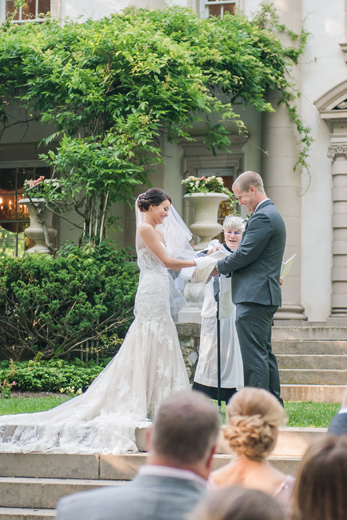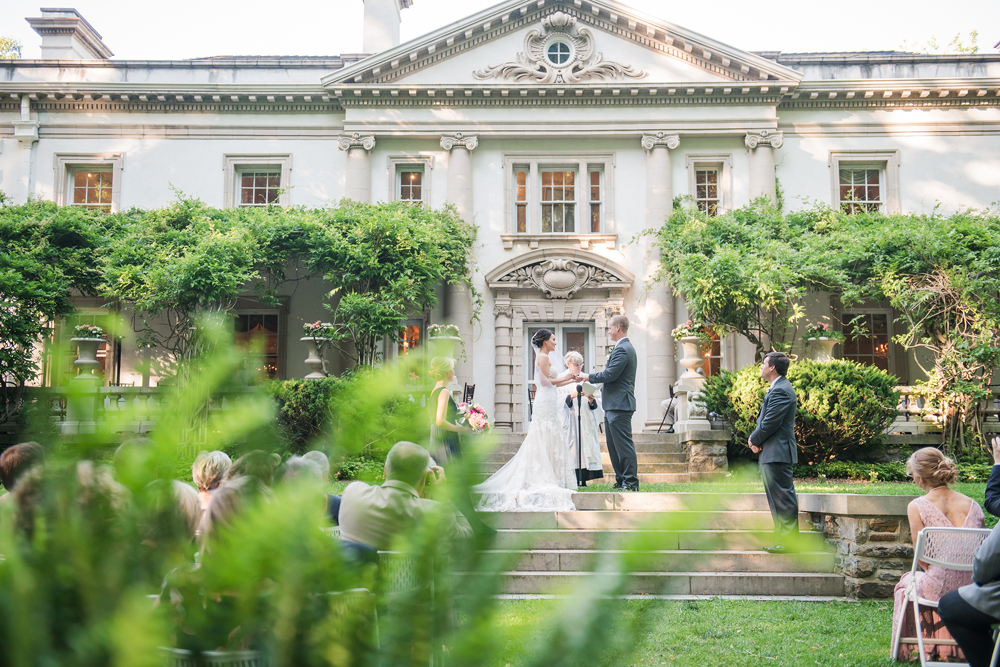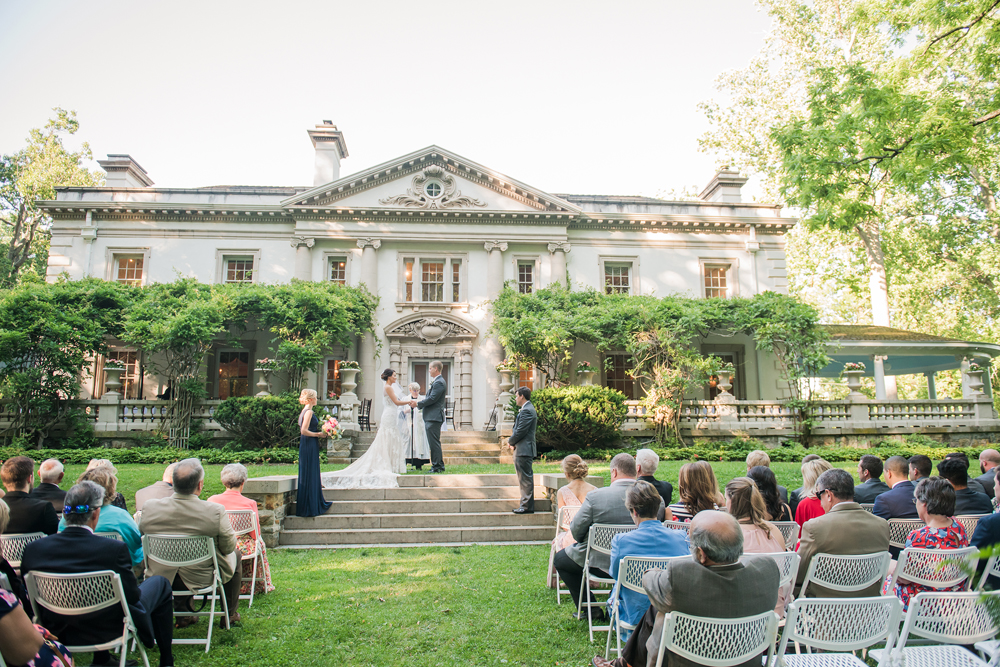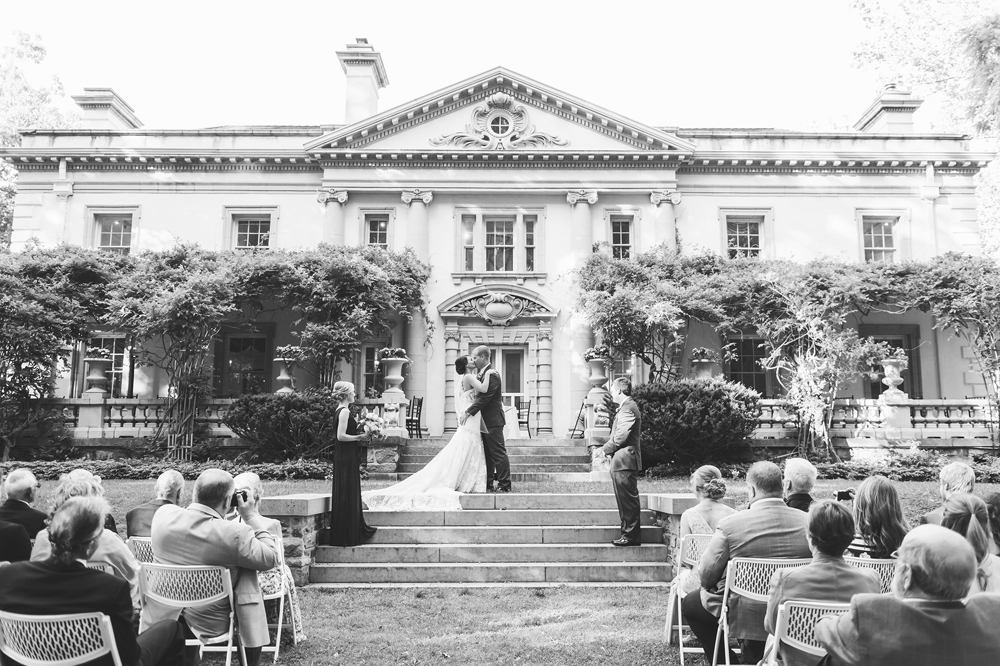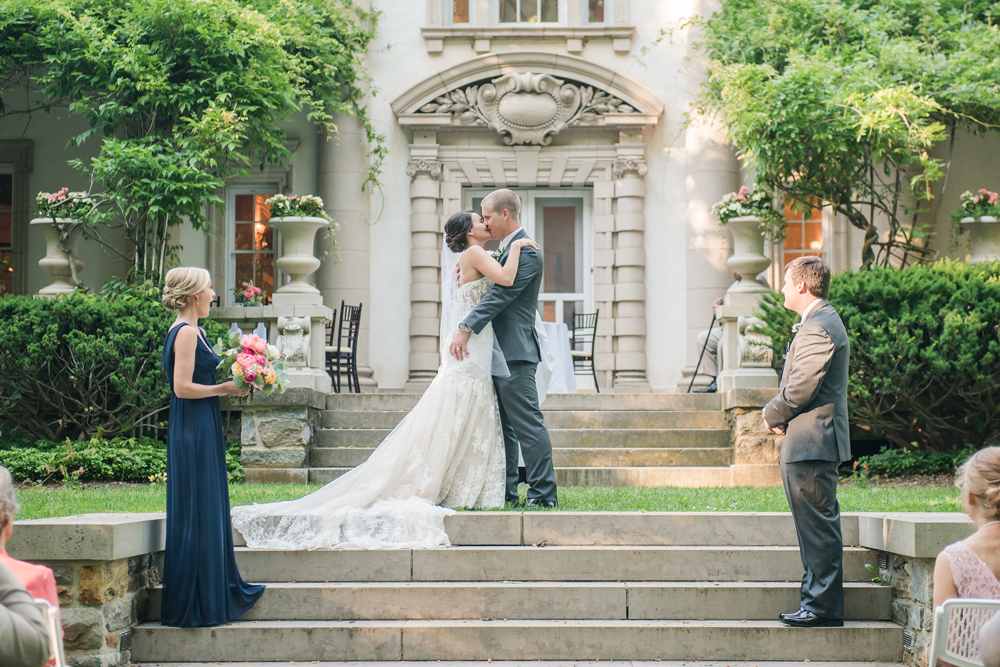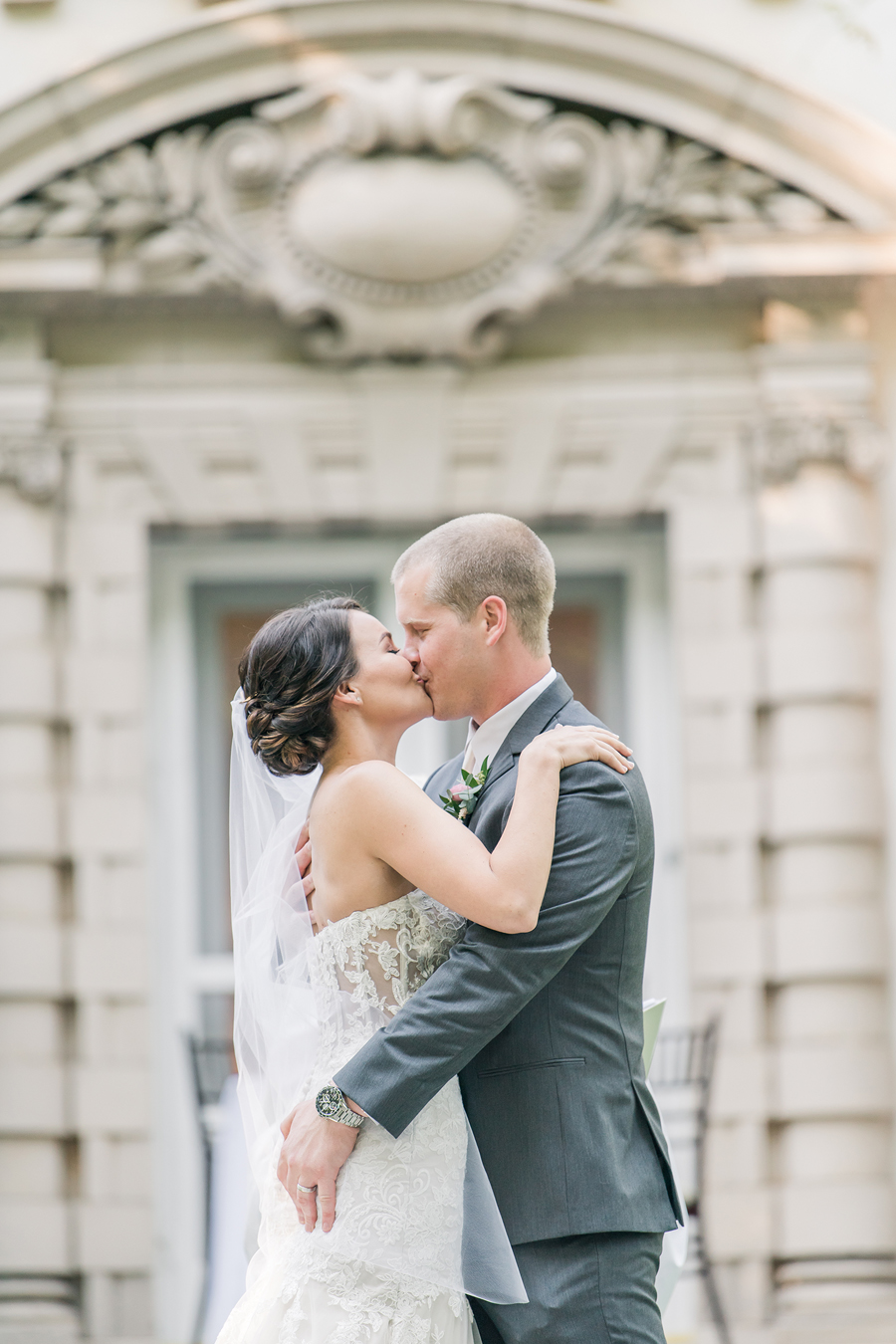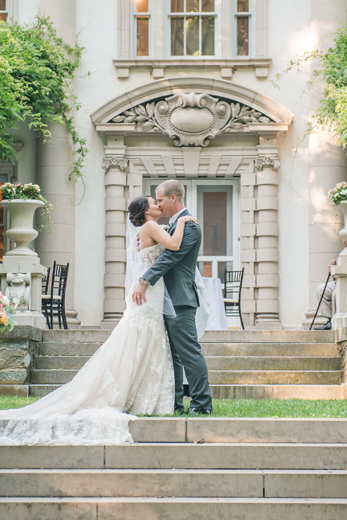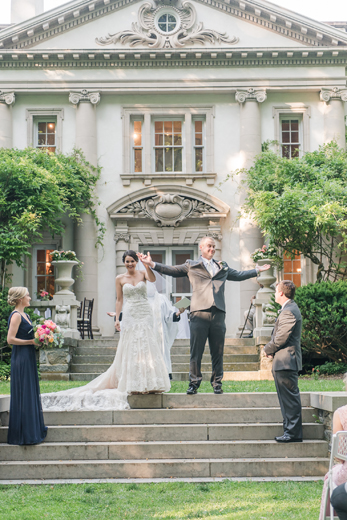 Yay!! Married!!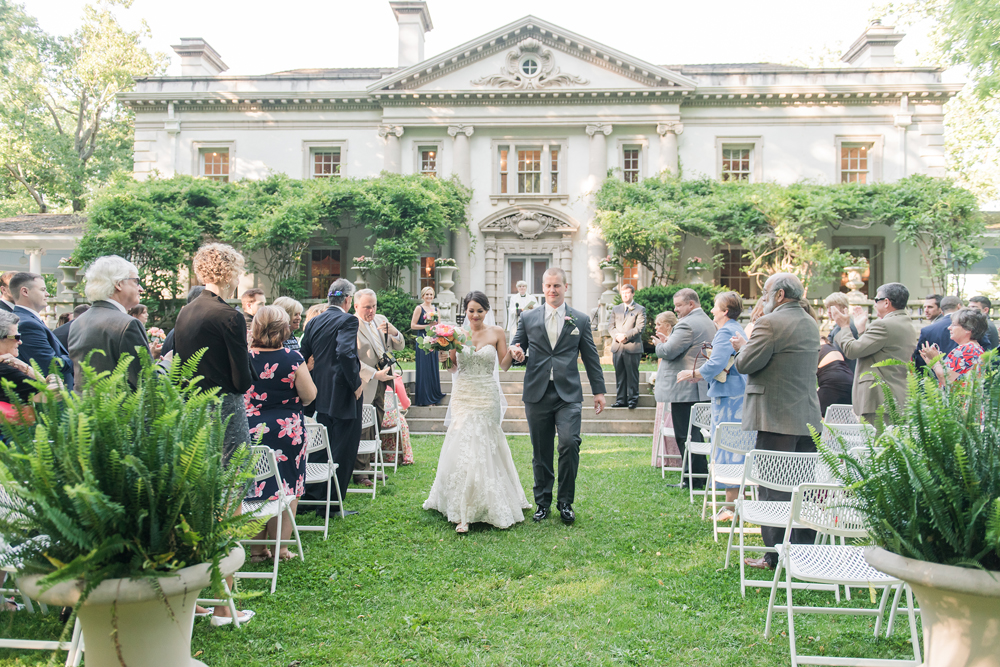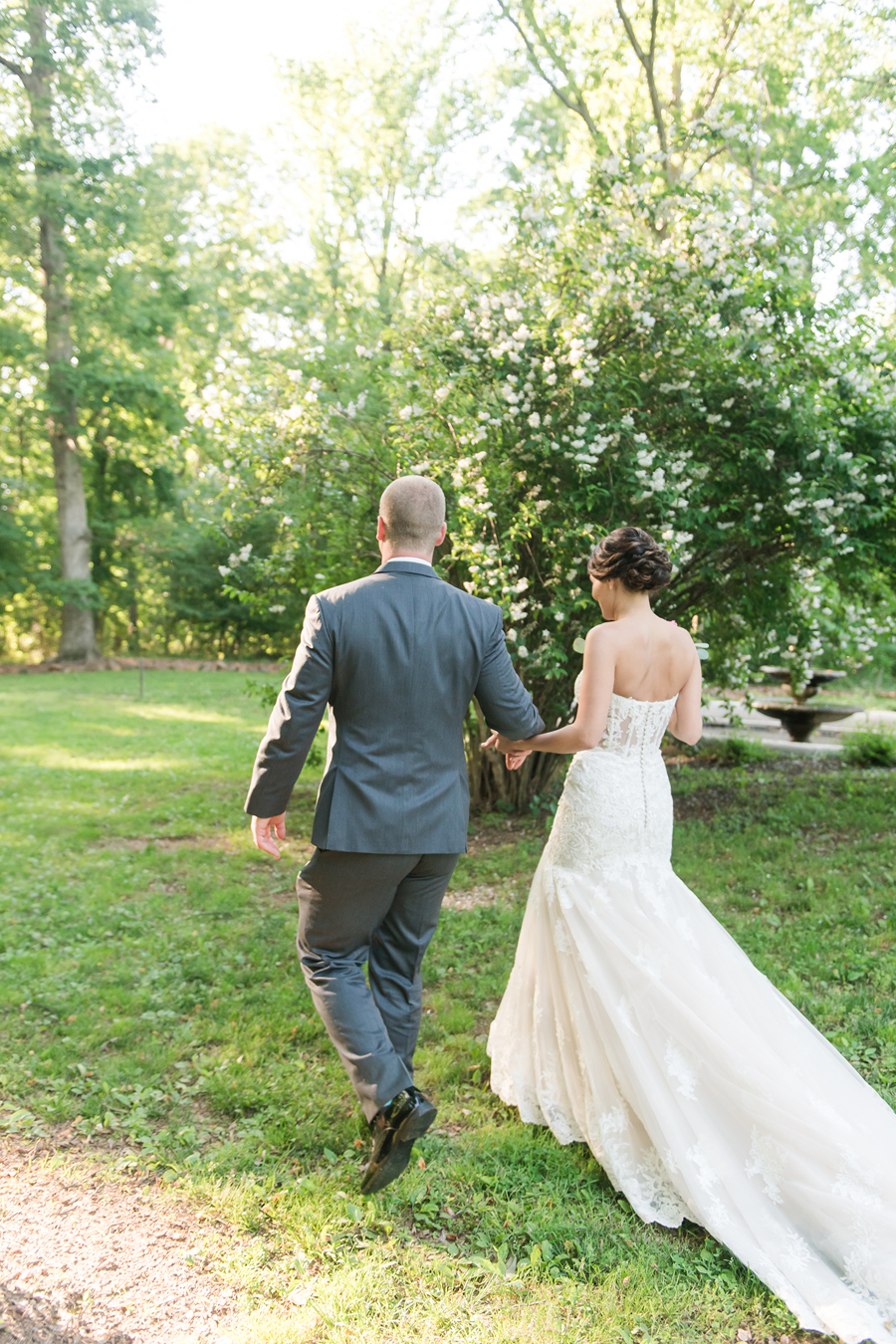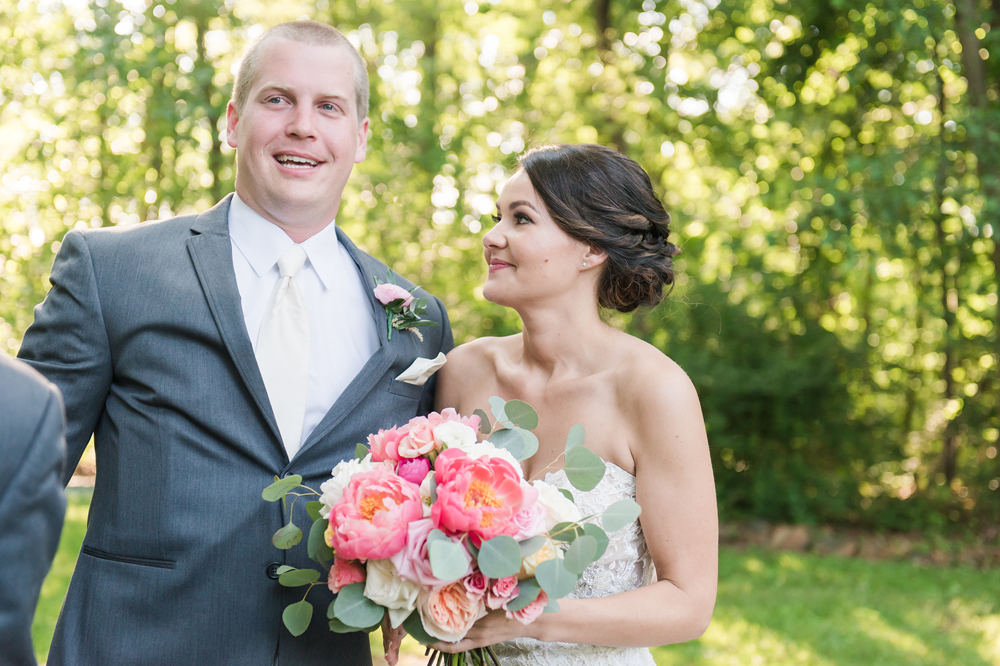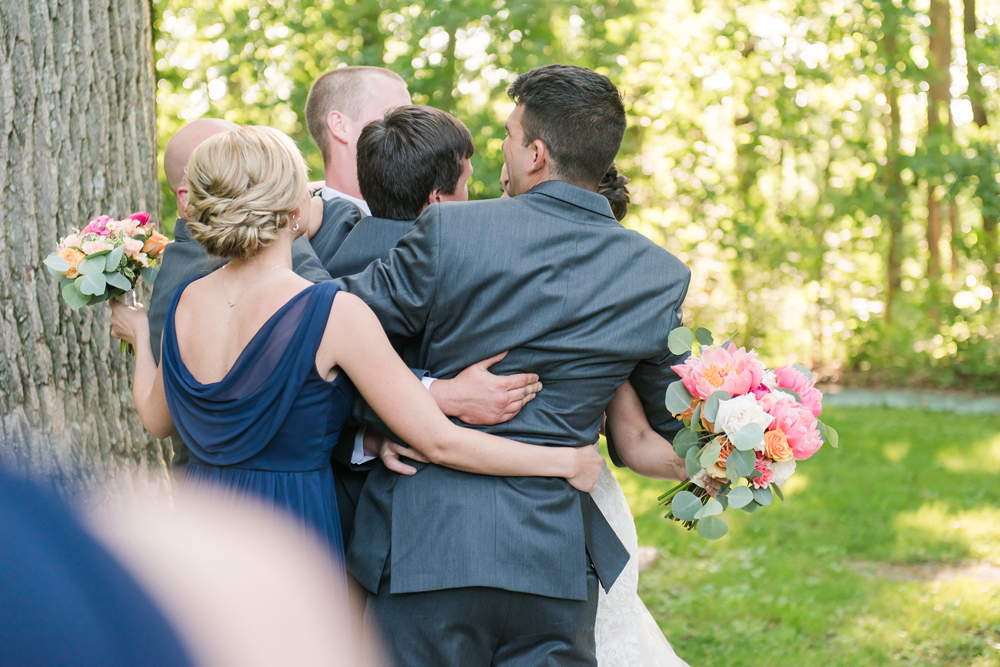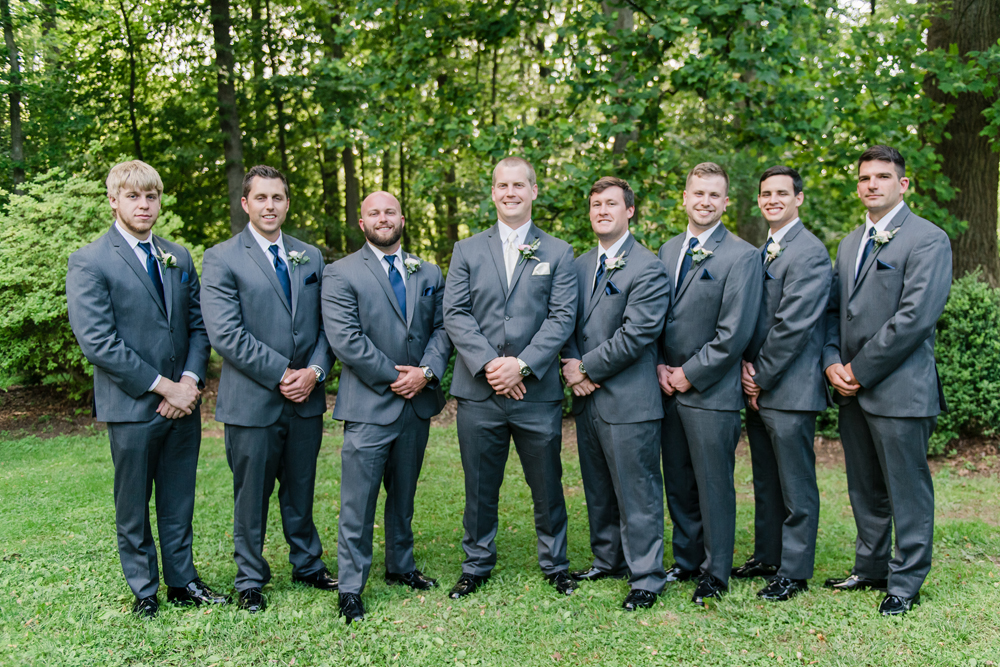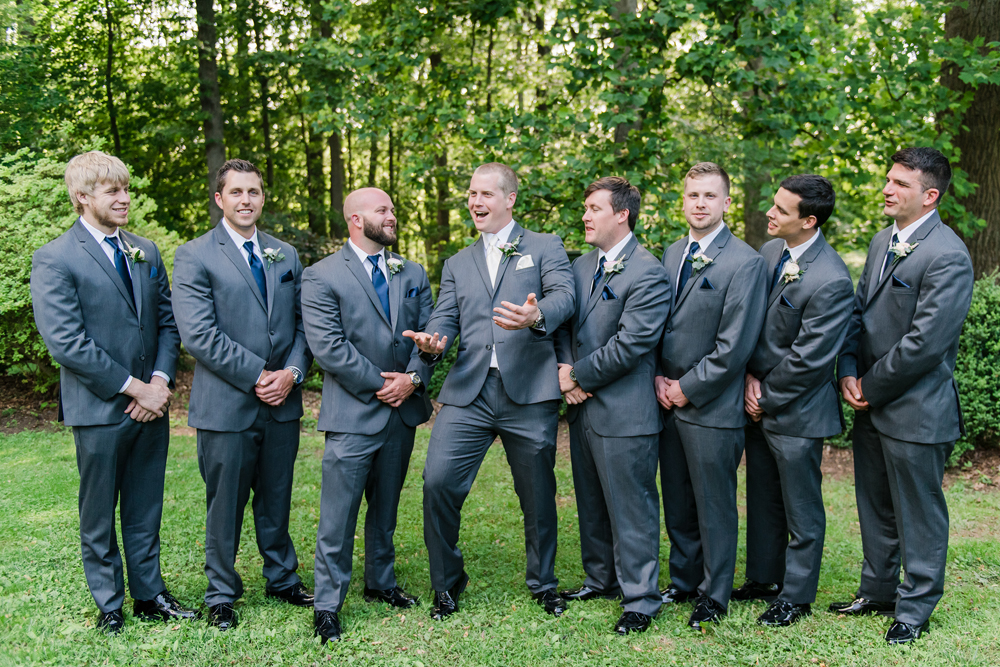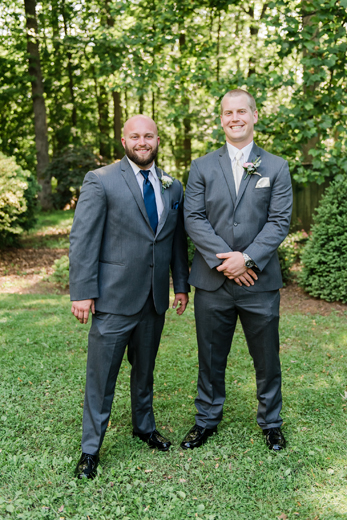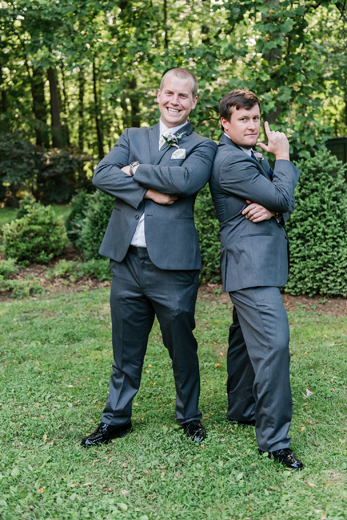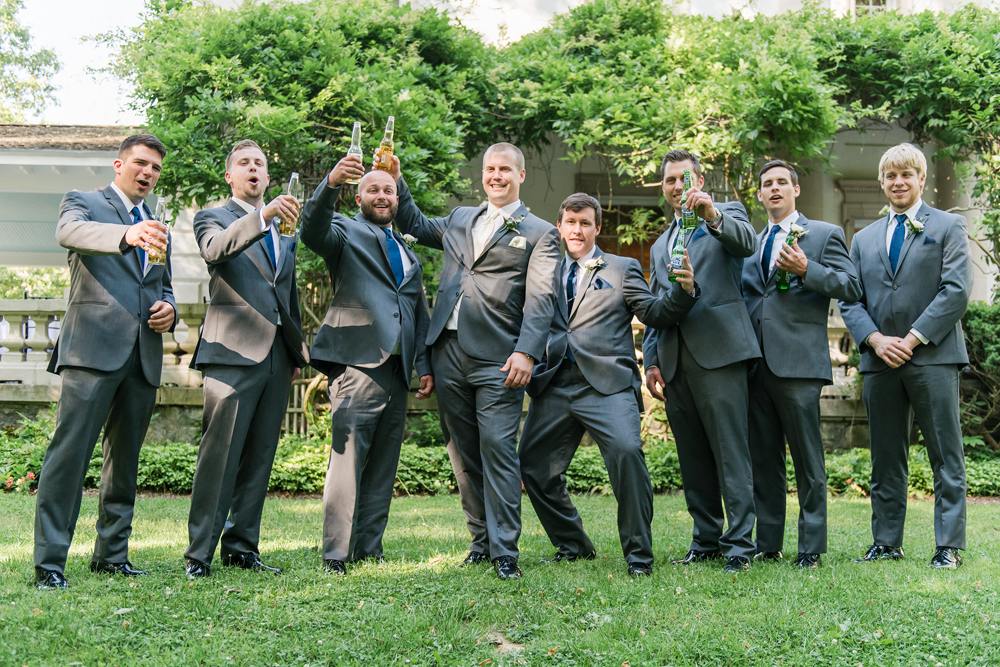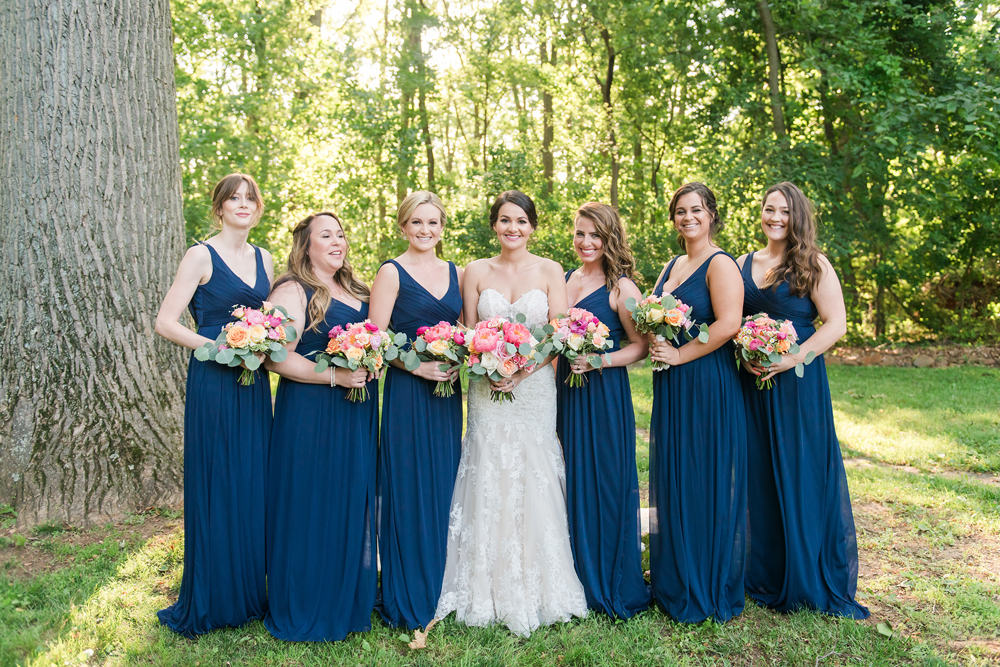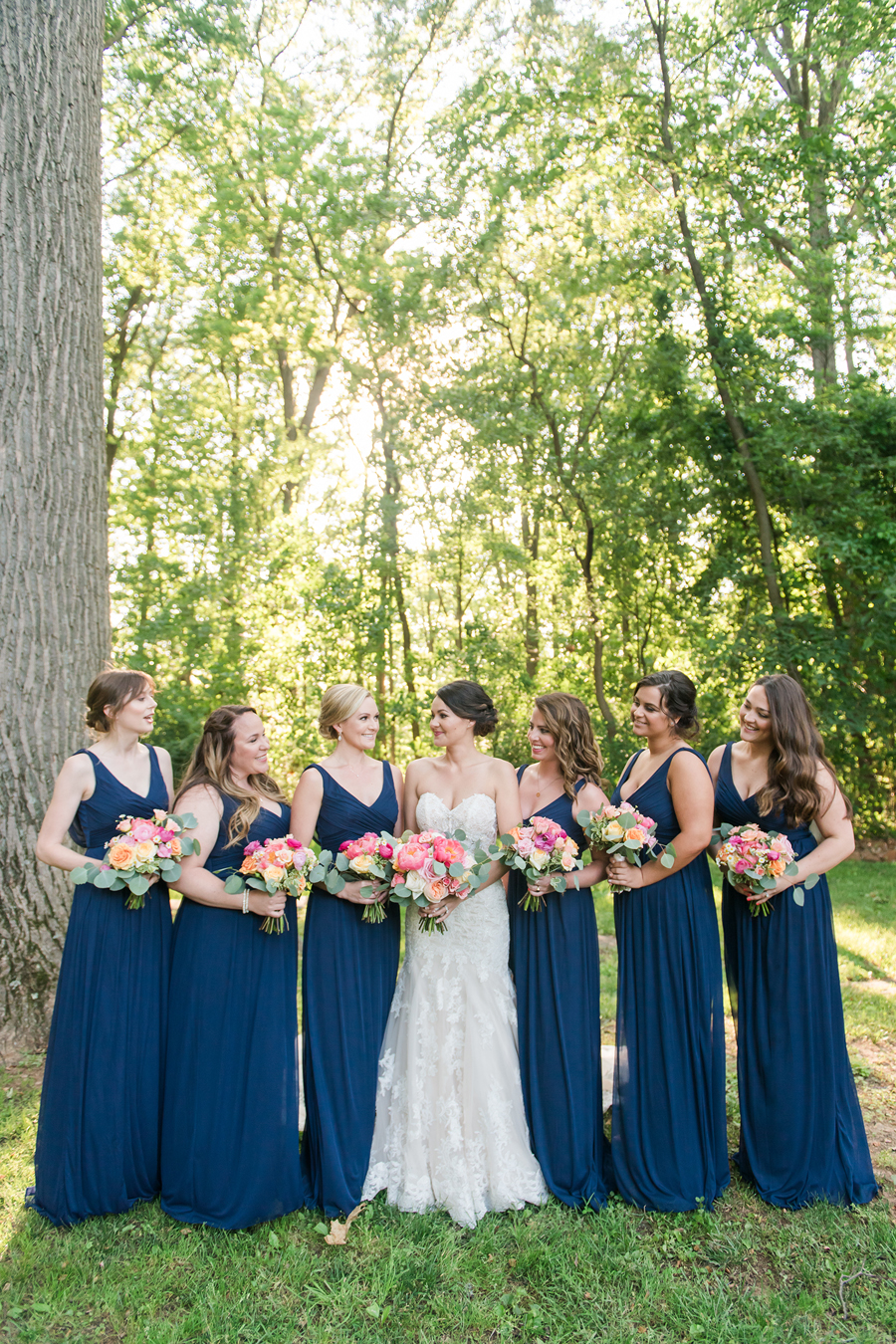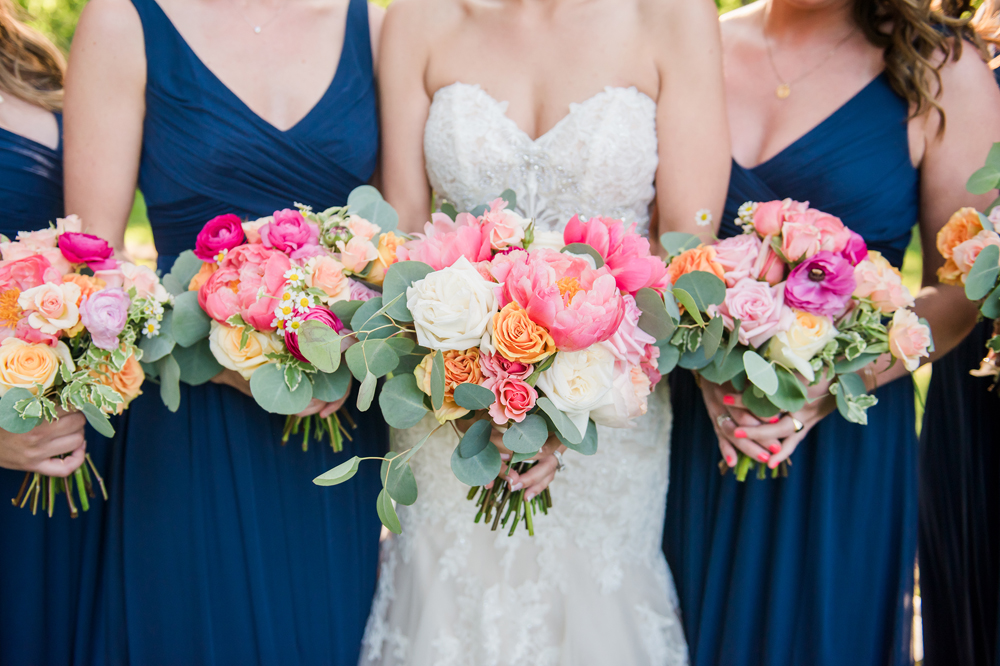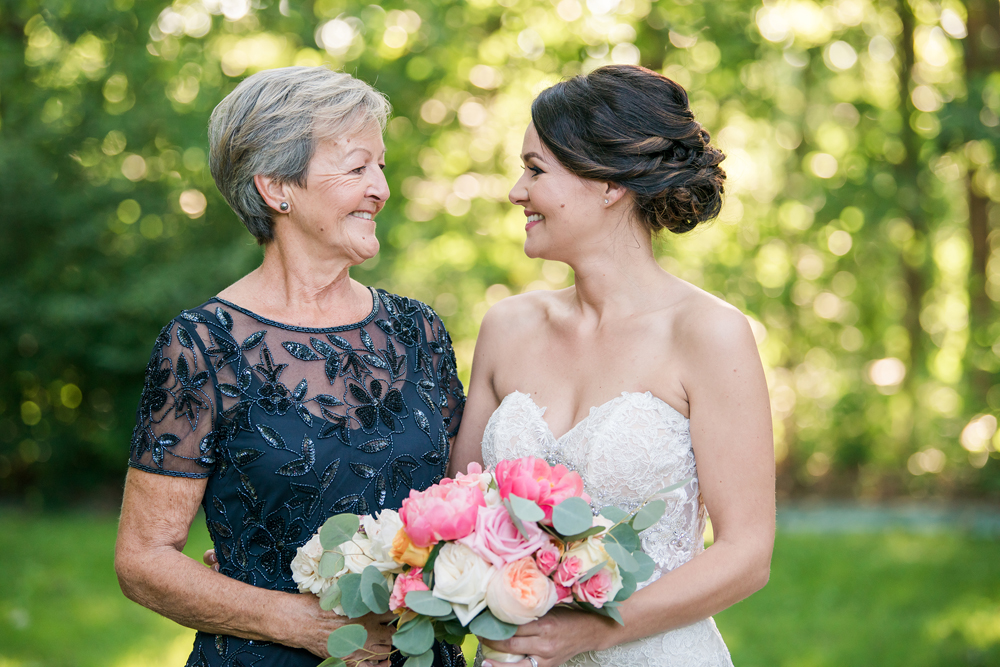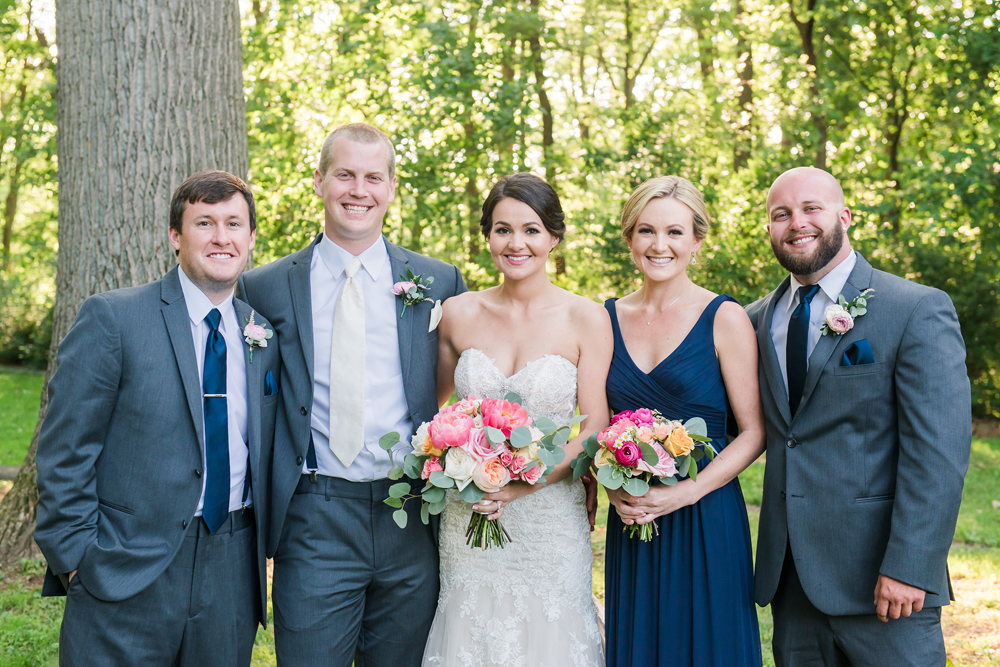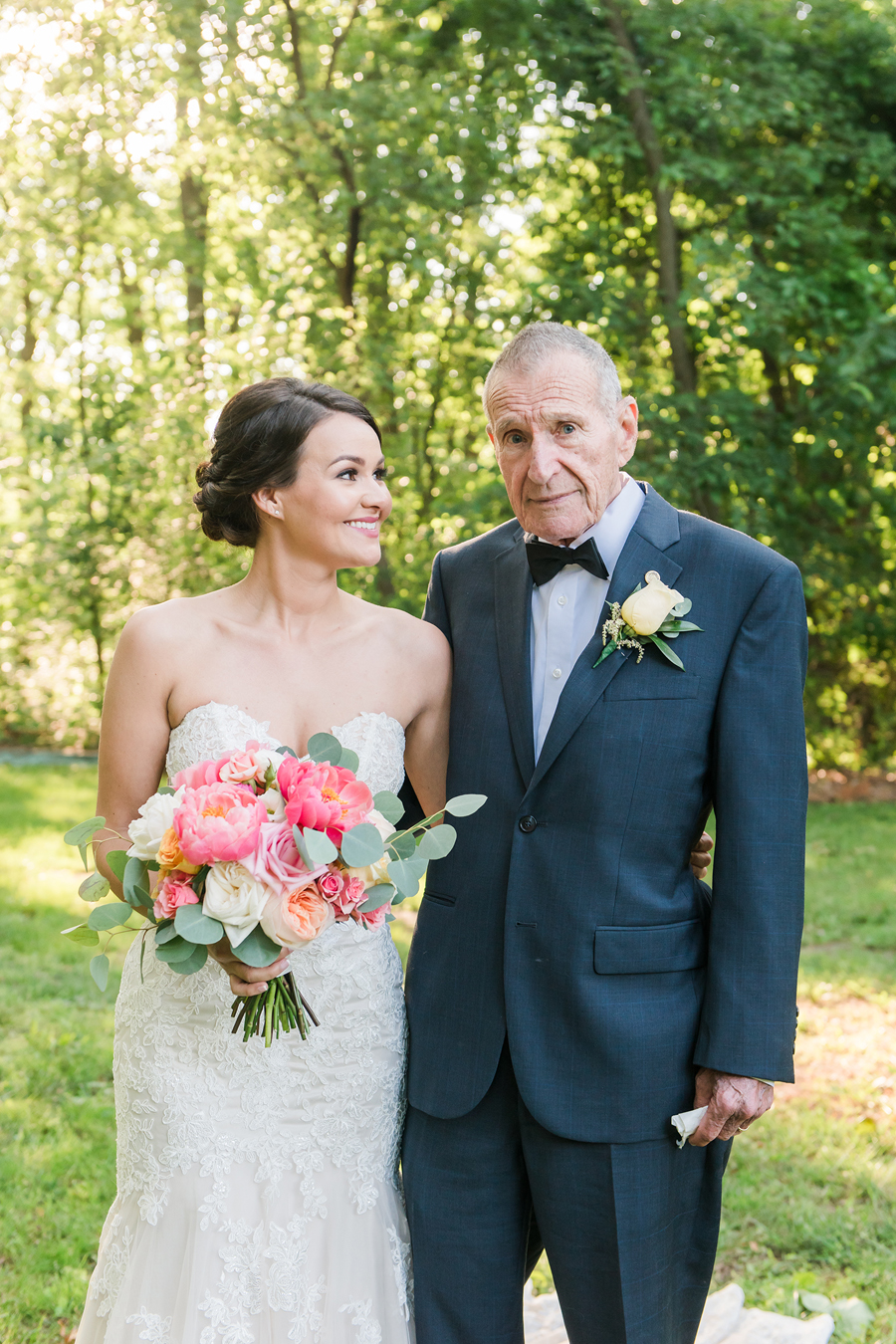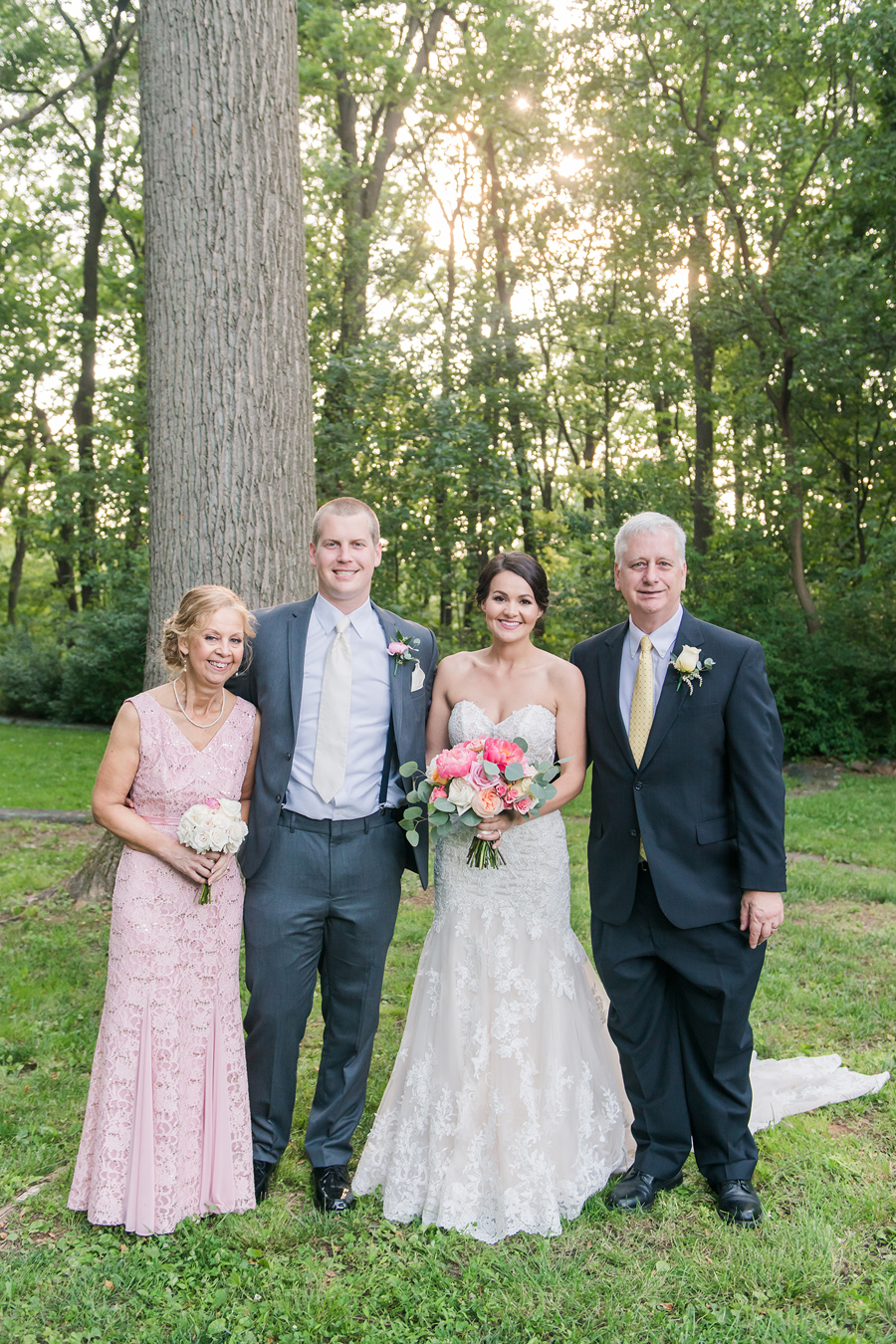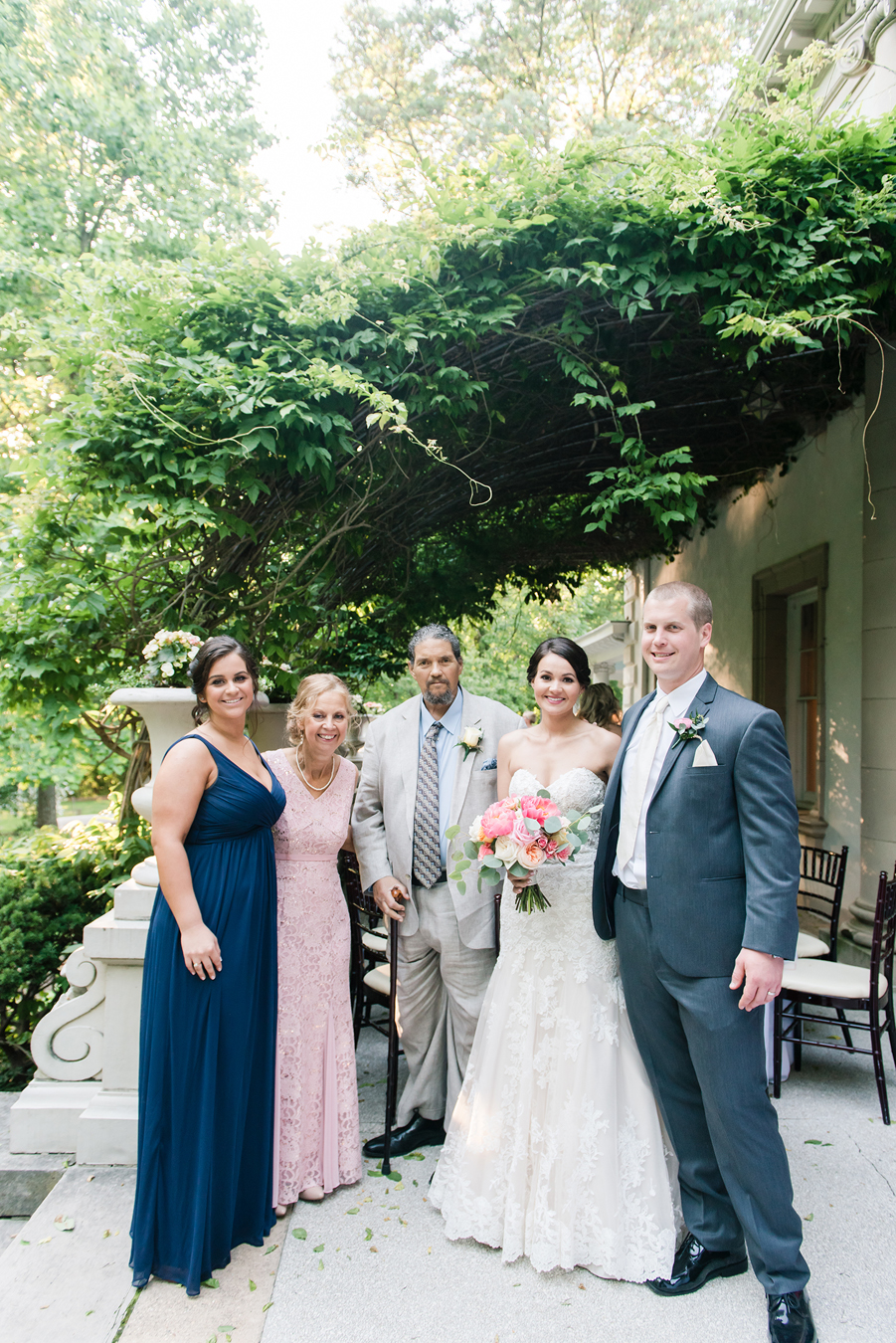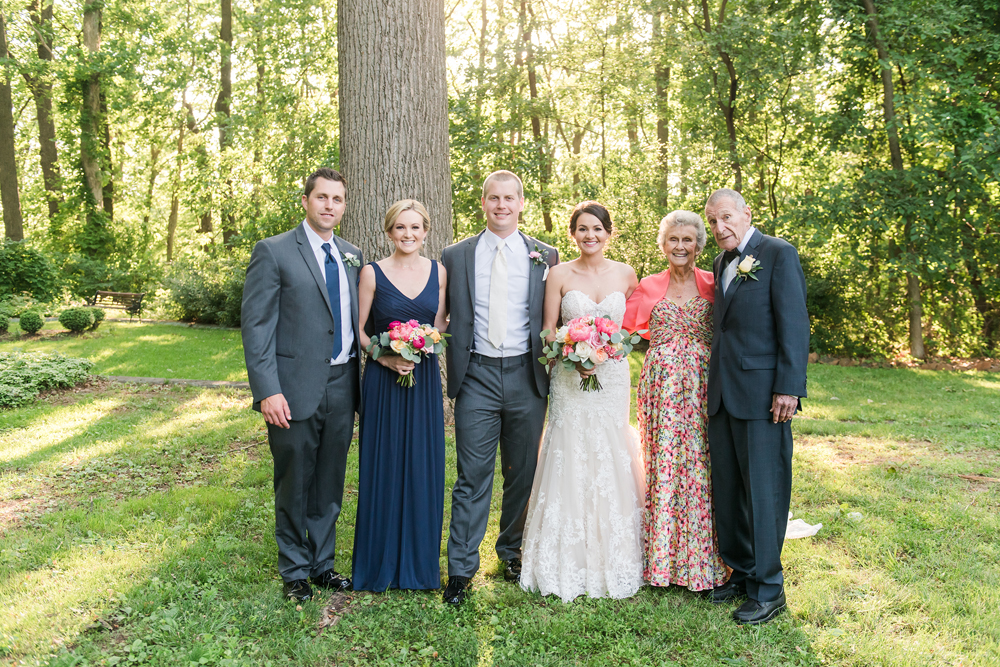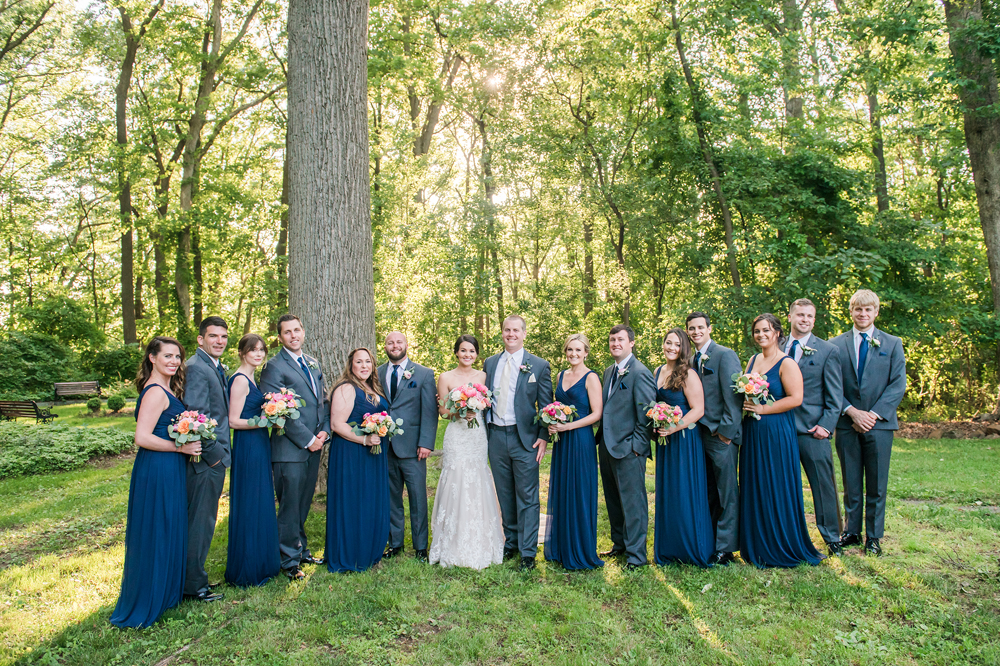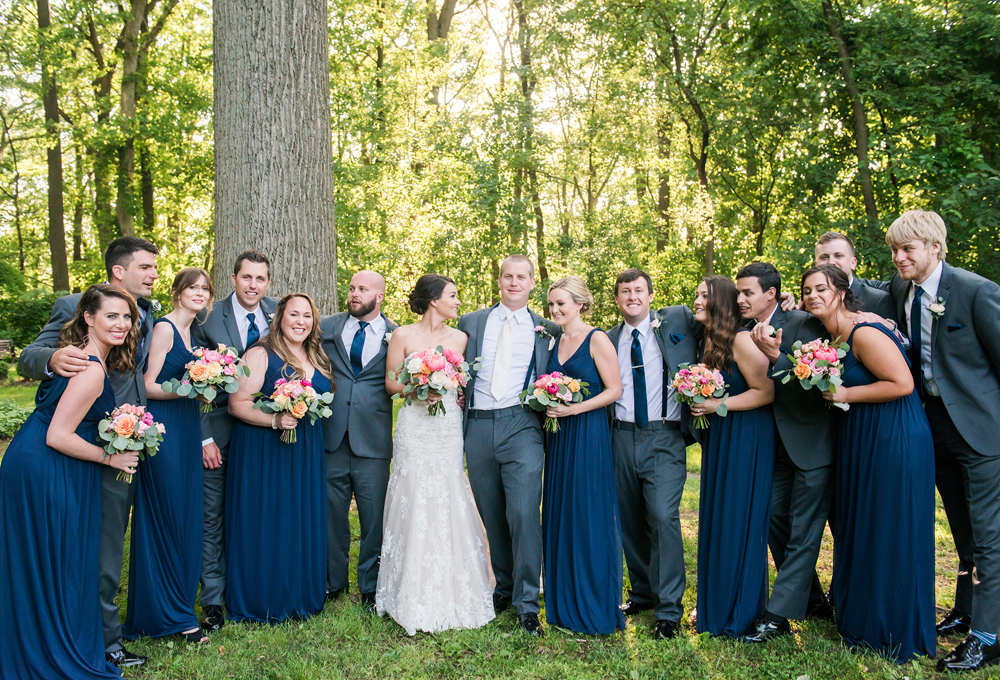 Bridal party goals right here. Love this group!!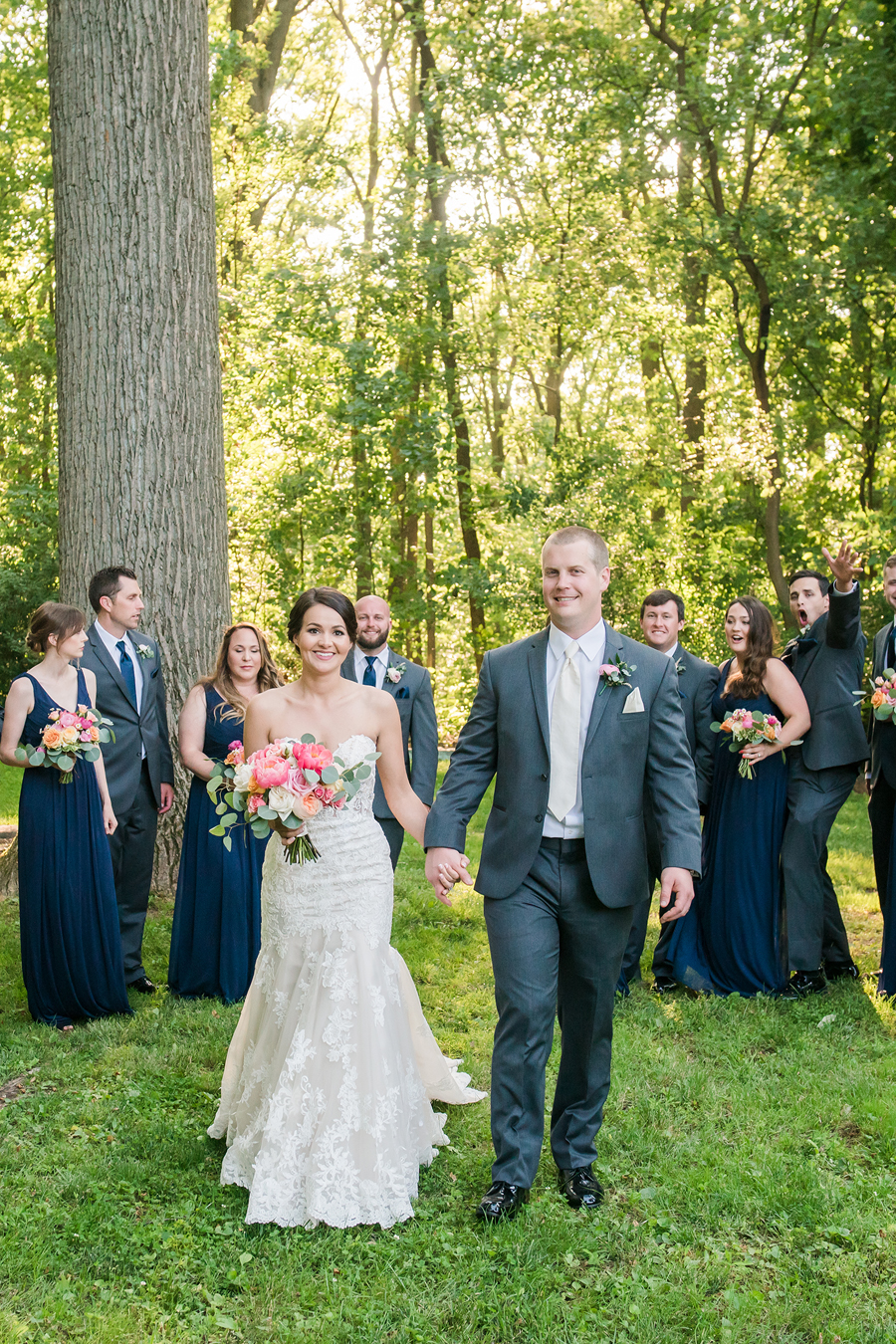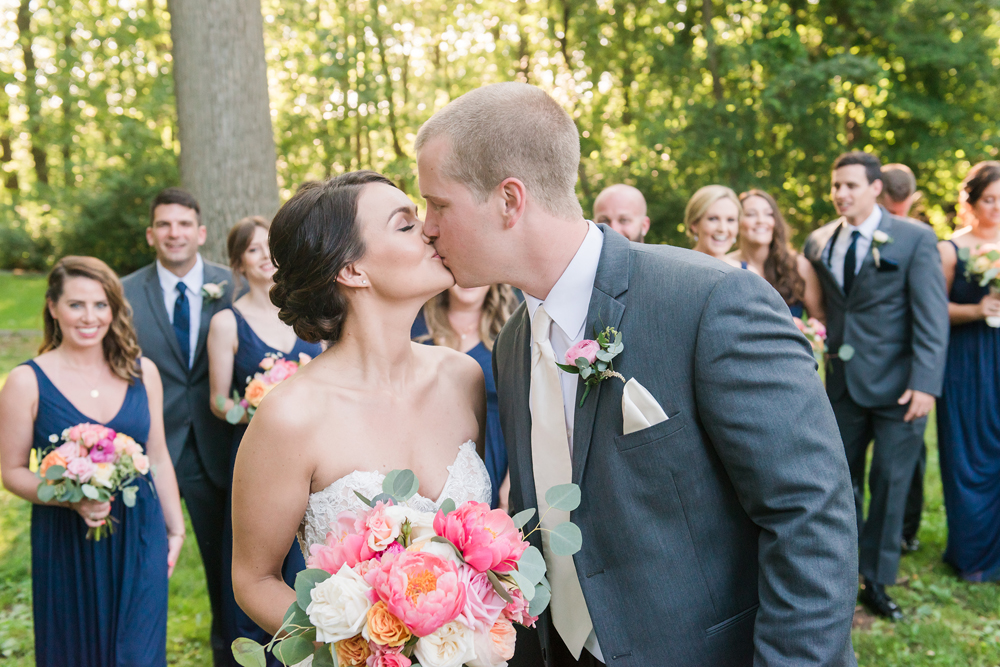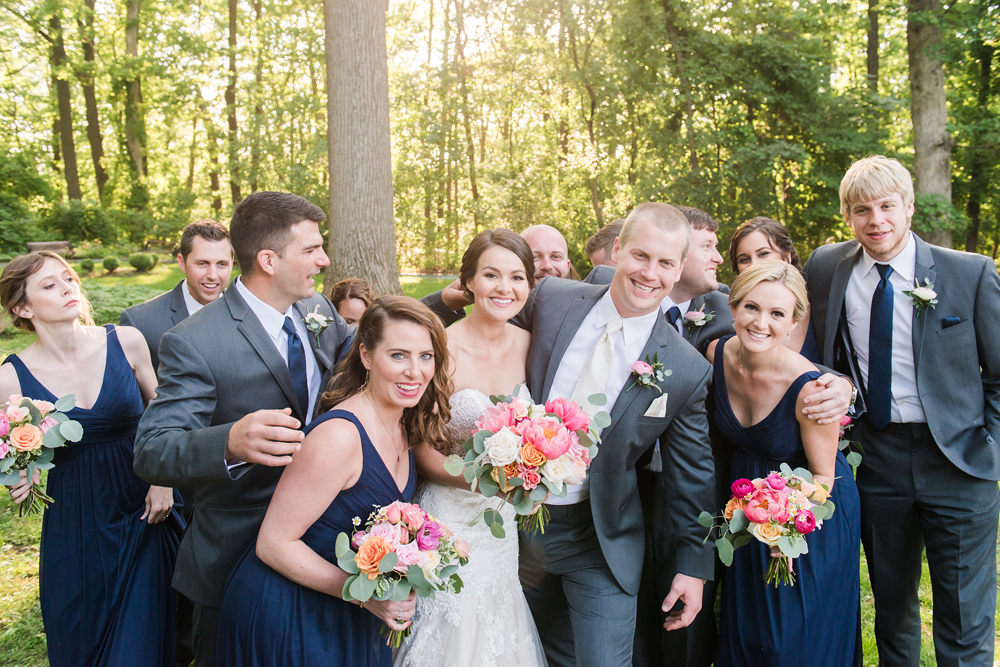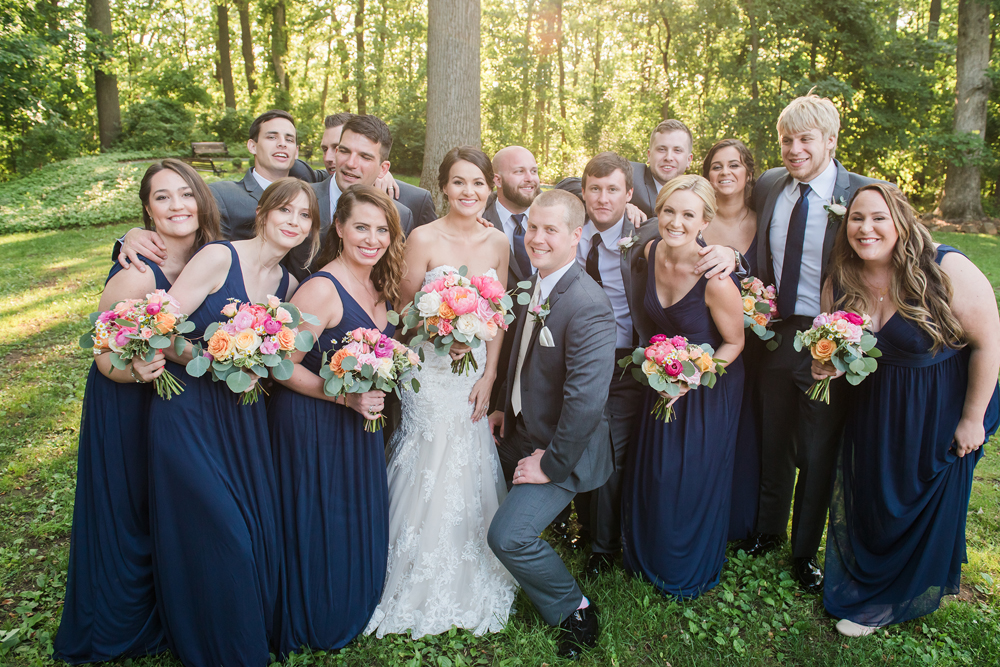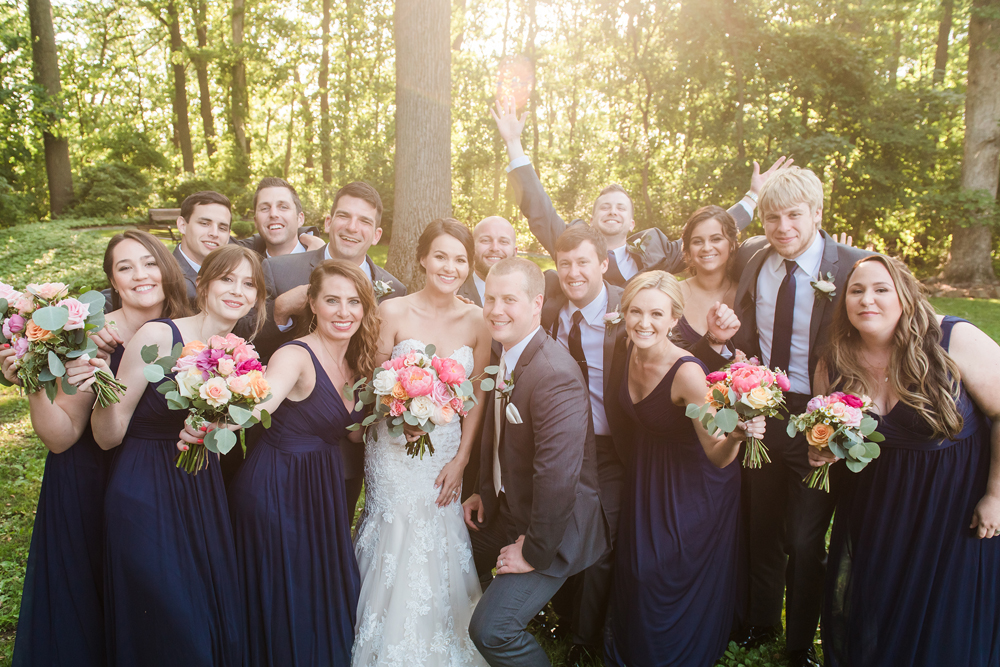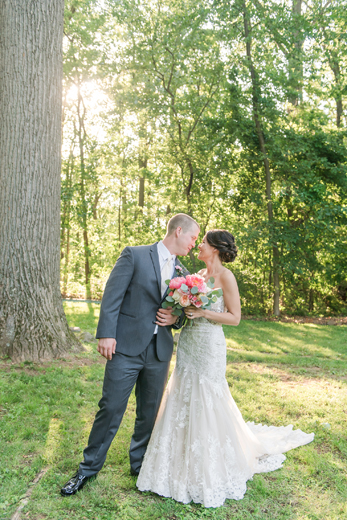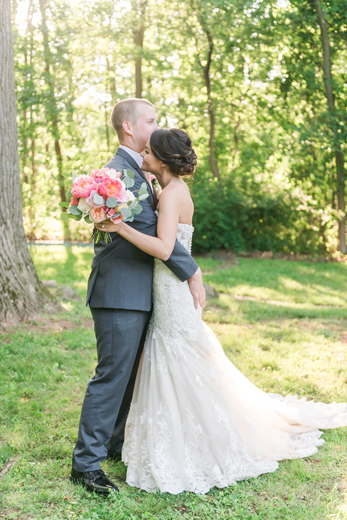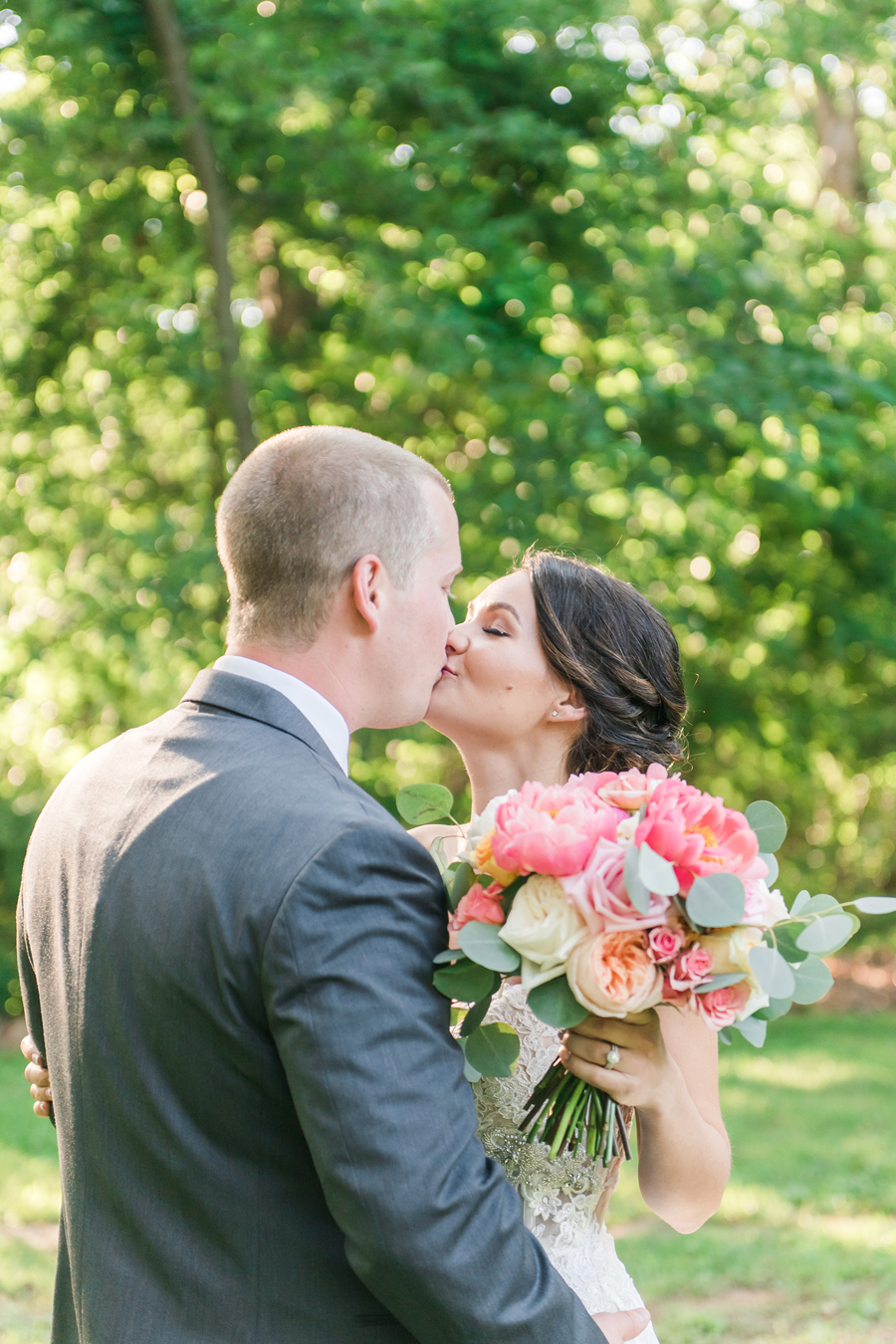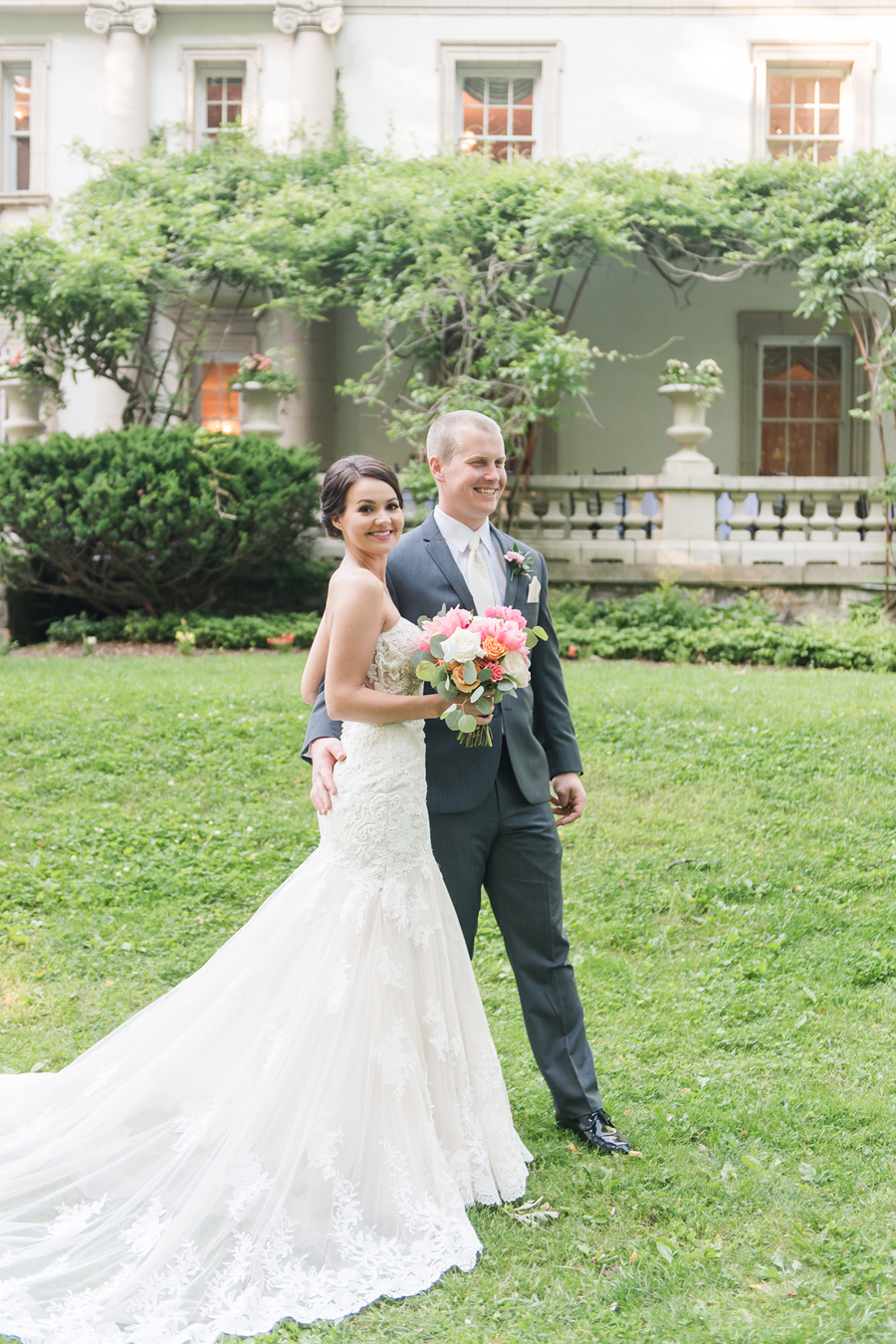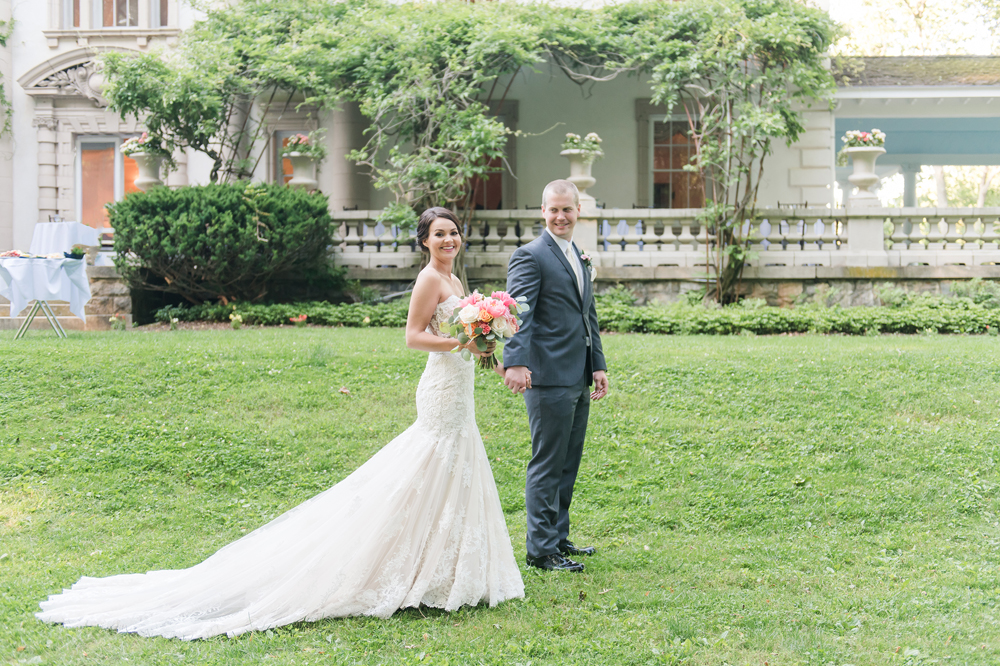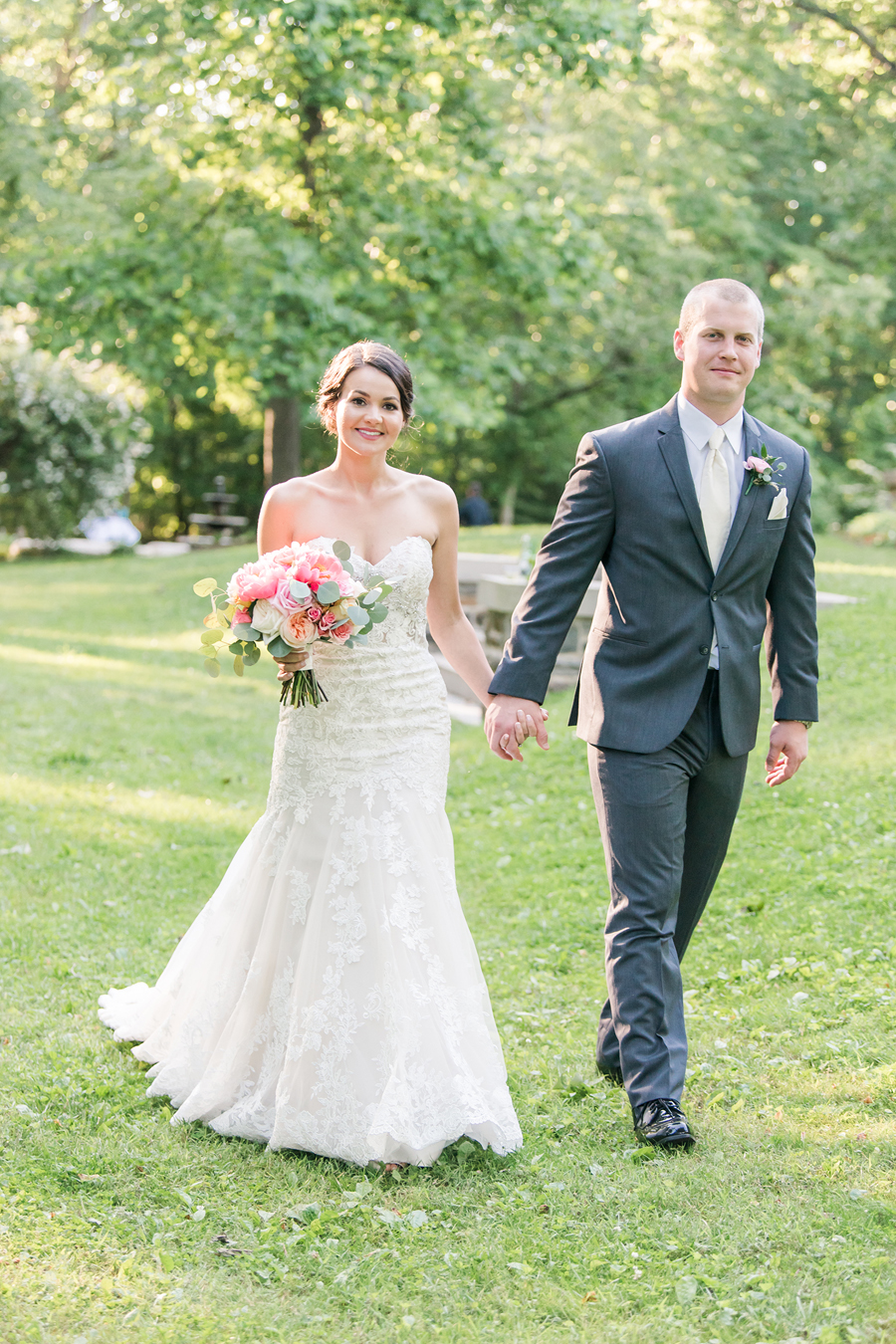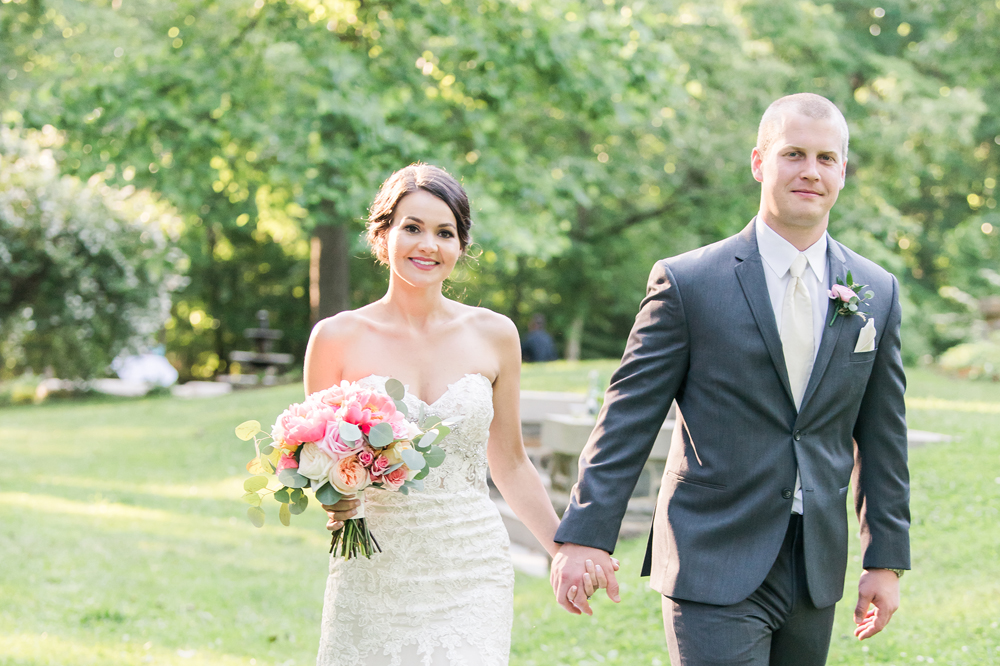 So stunning!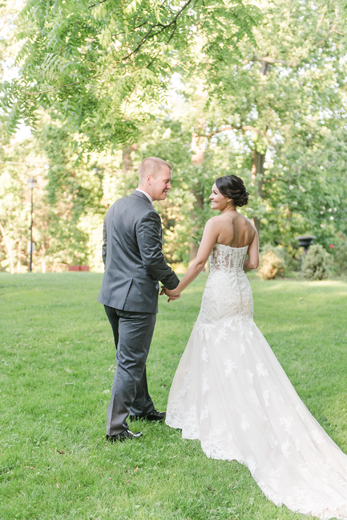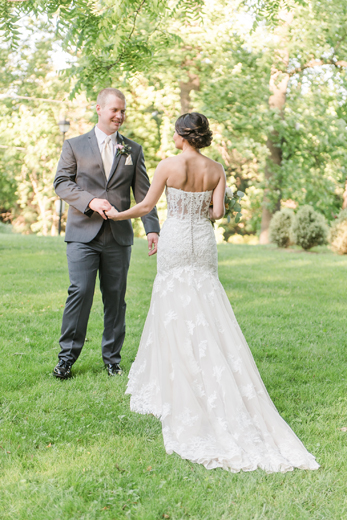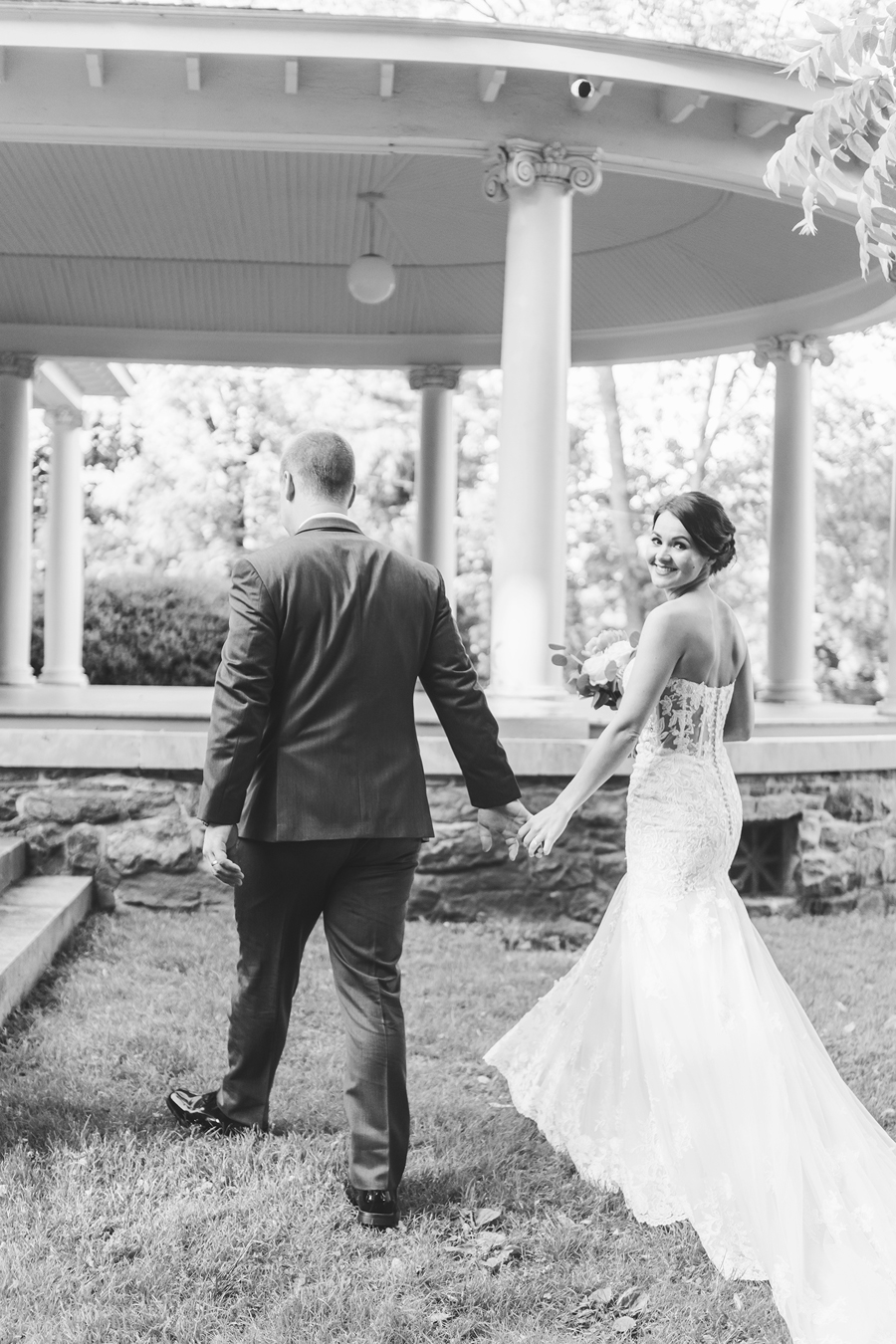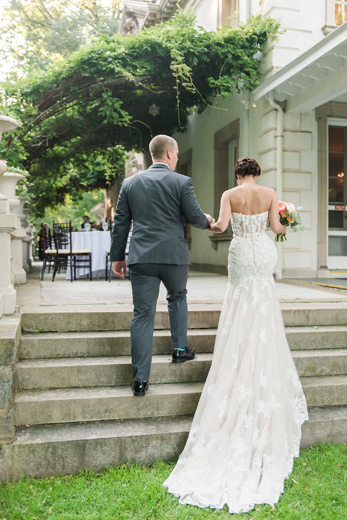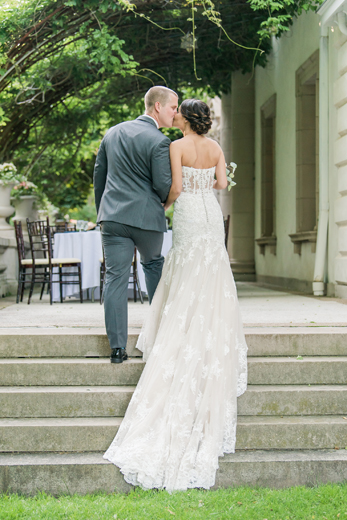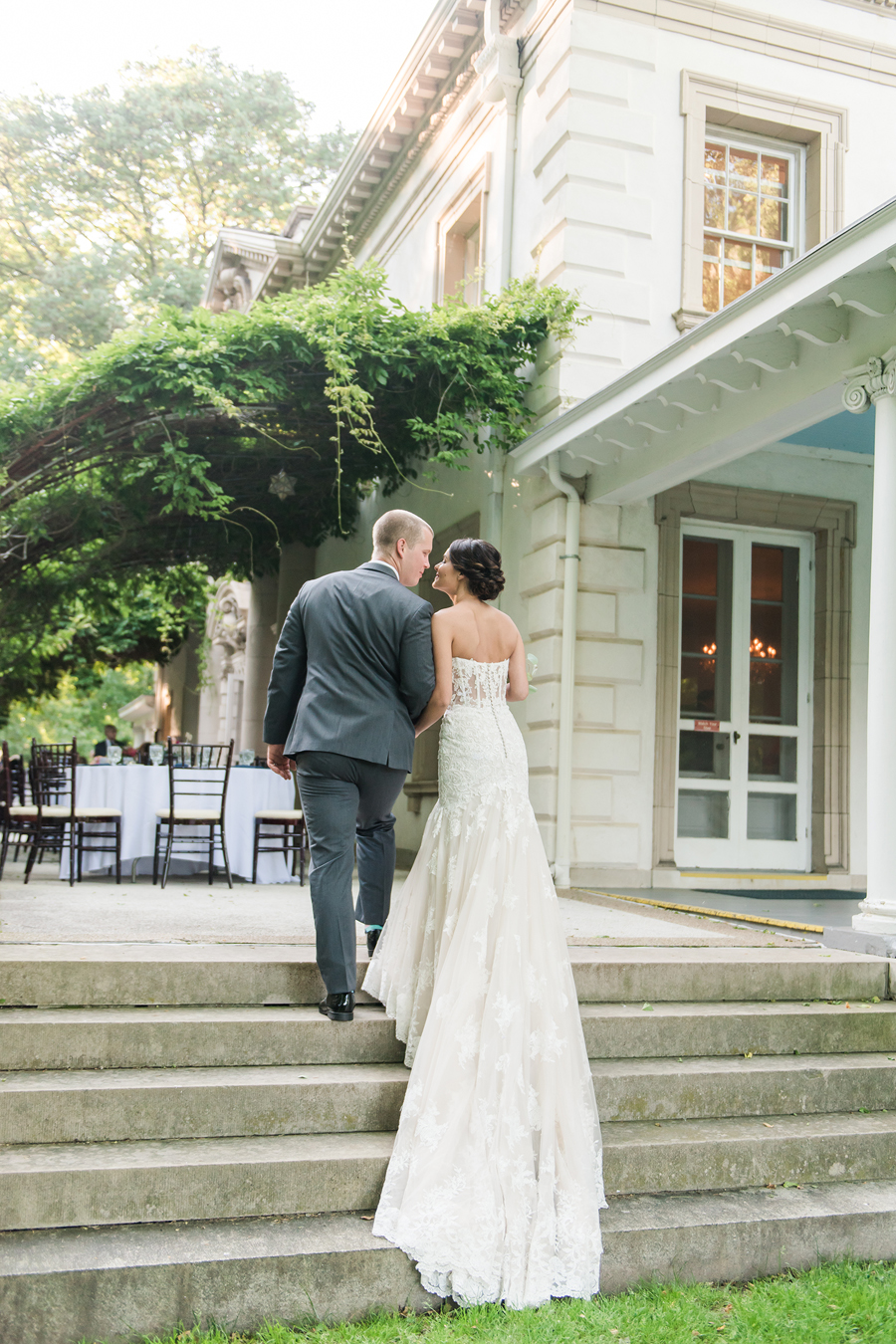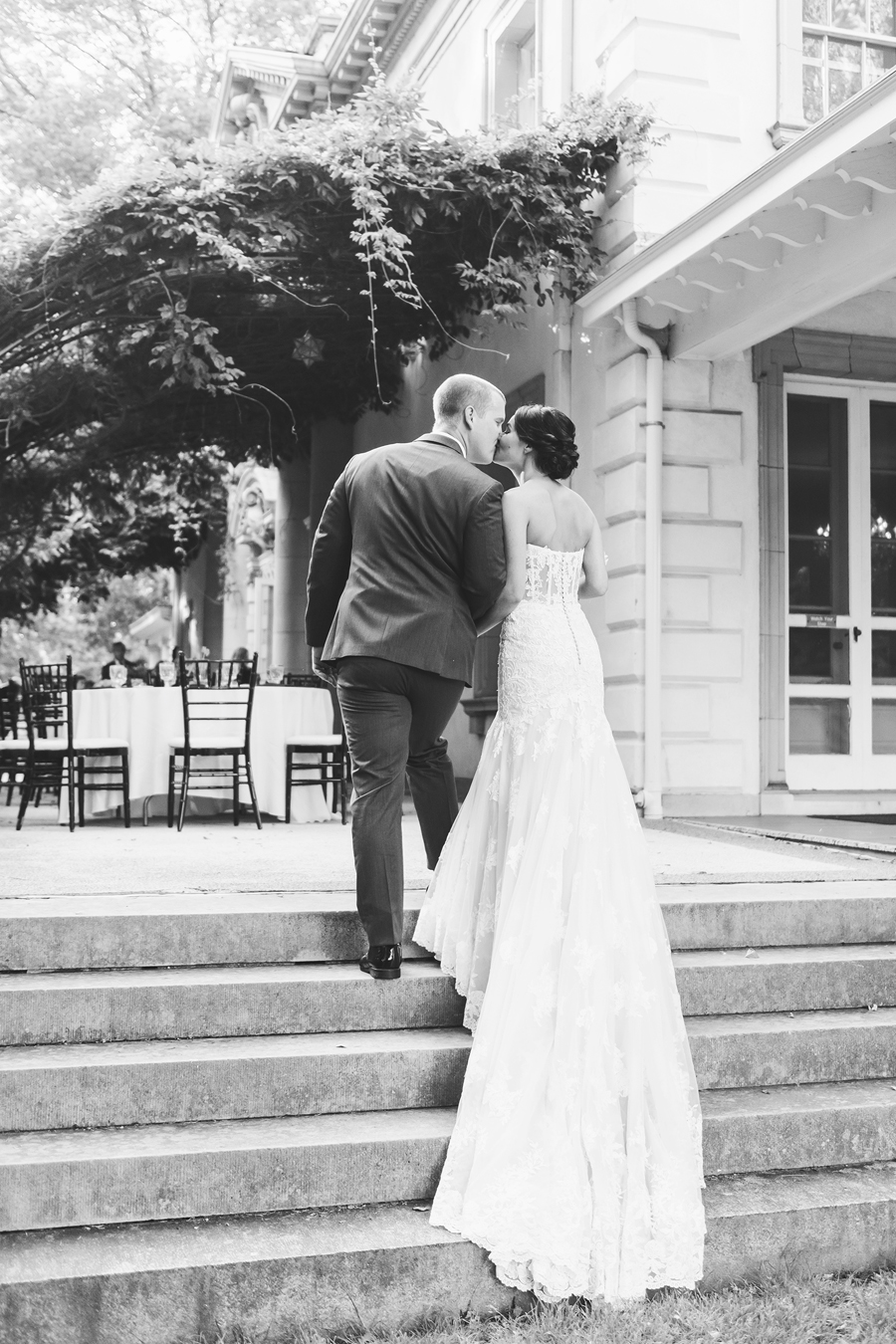 Seriously this might be my favorite shot of all time!!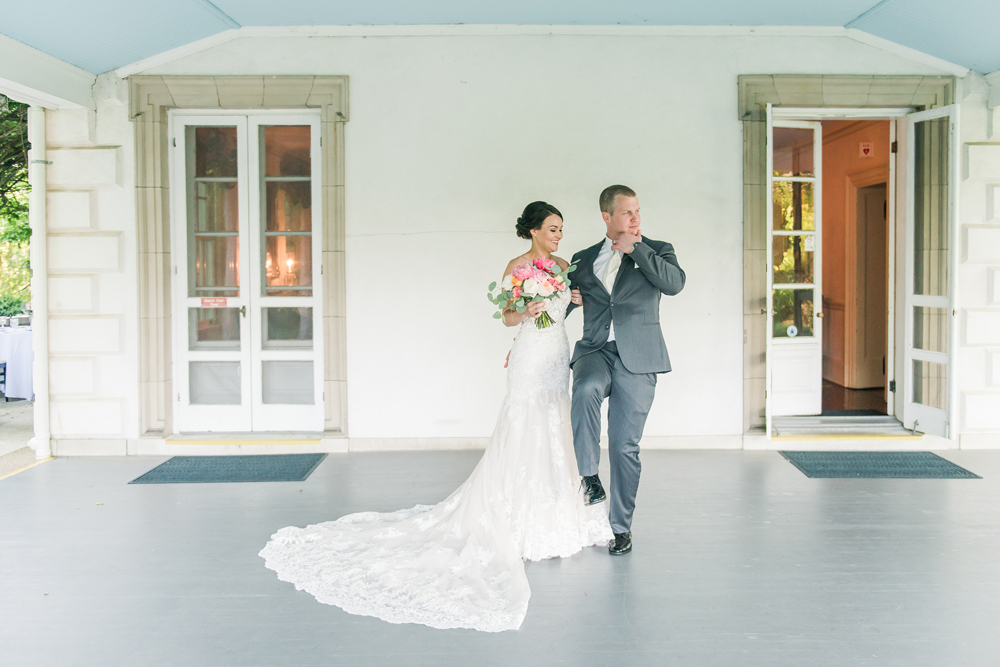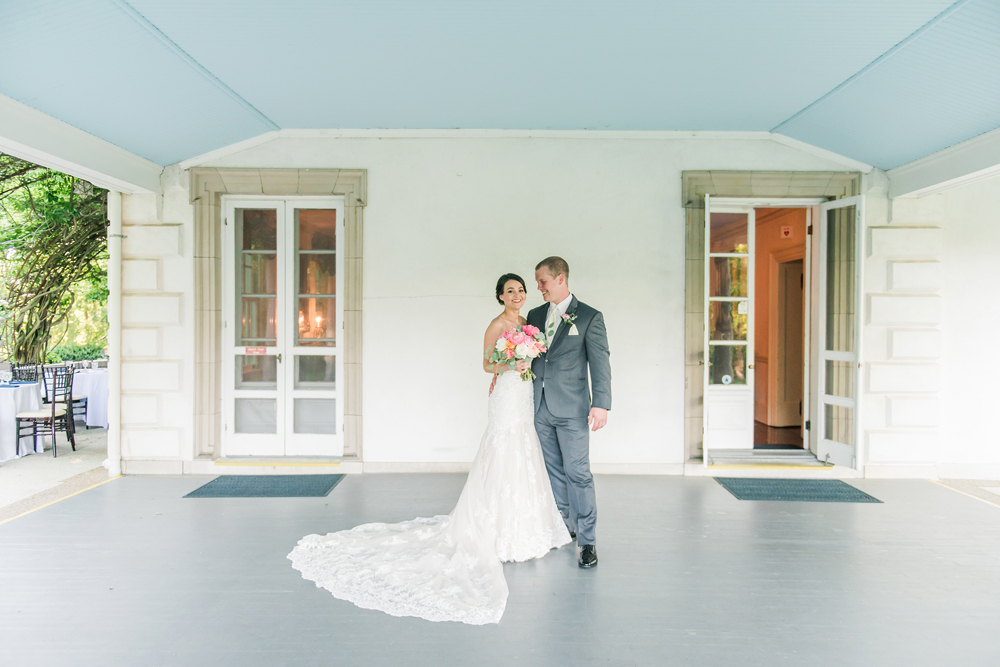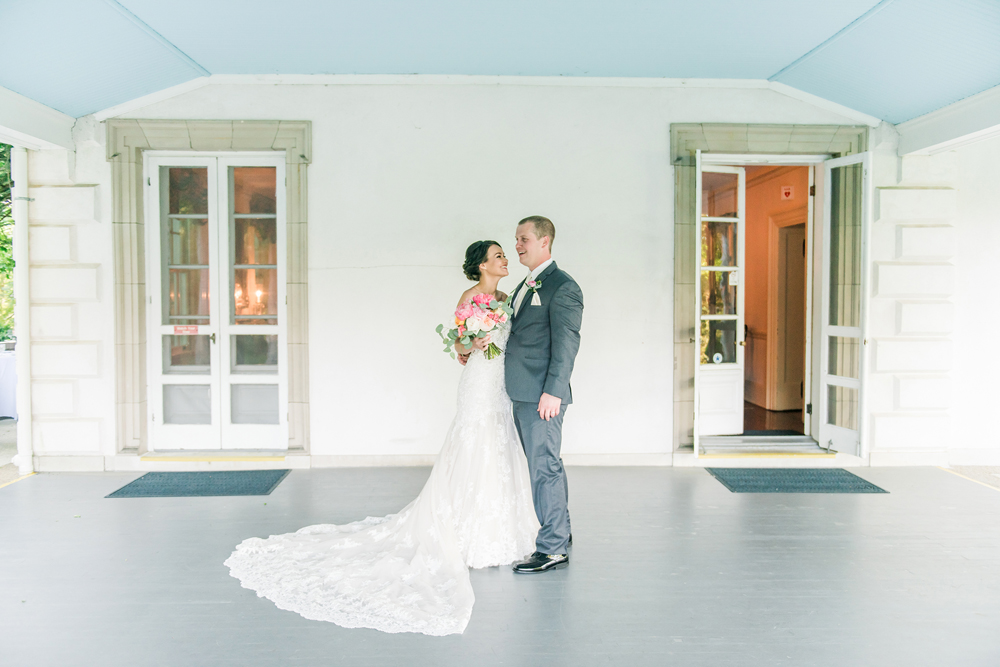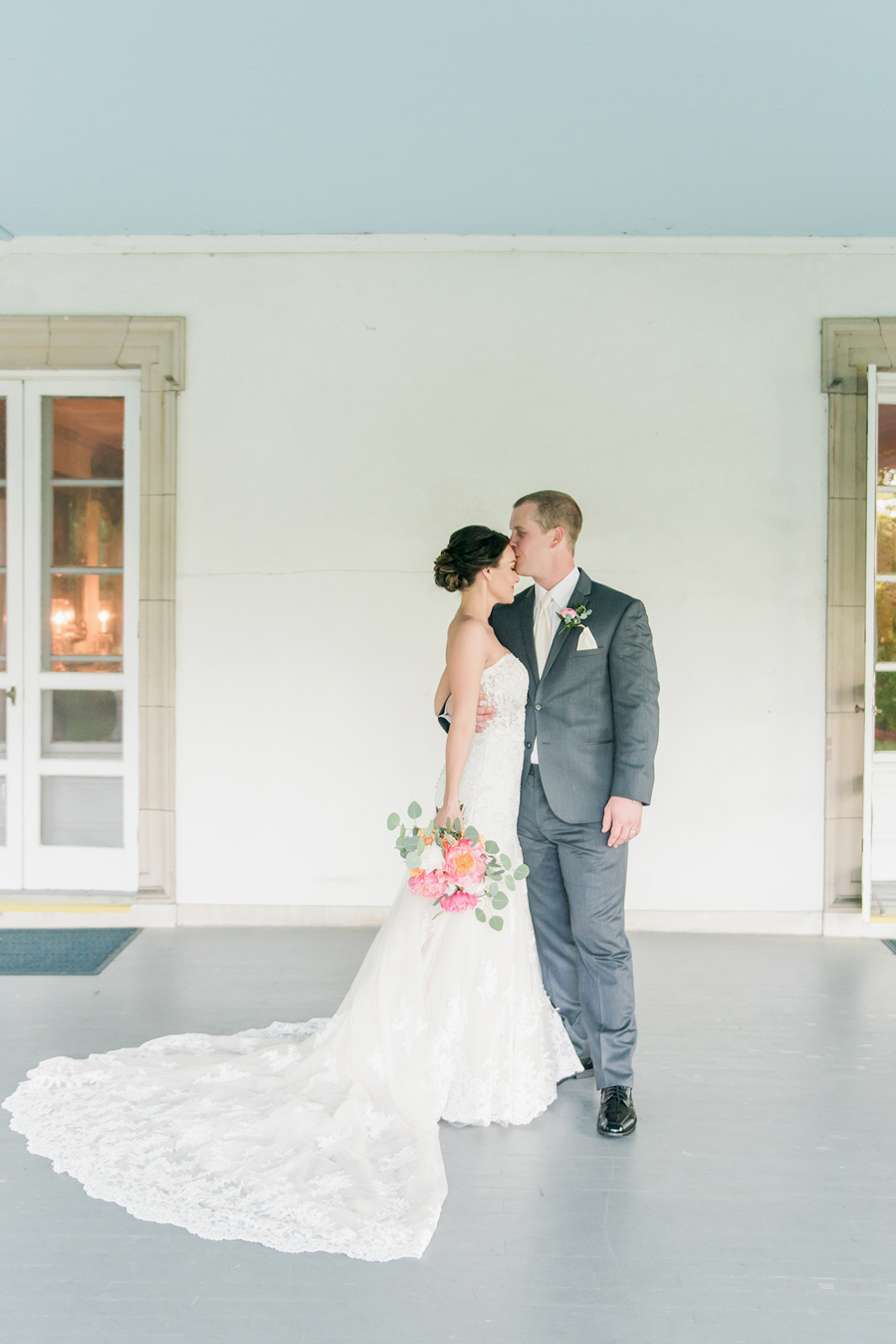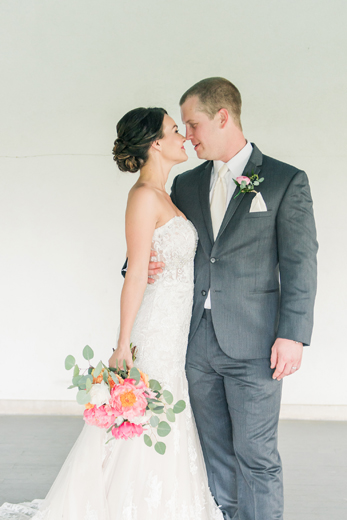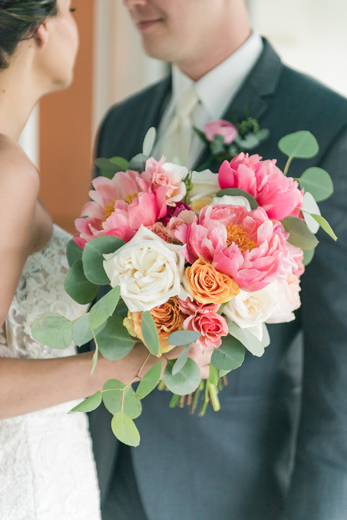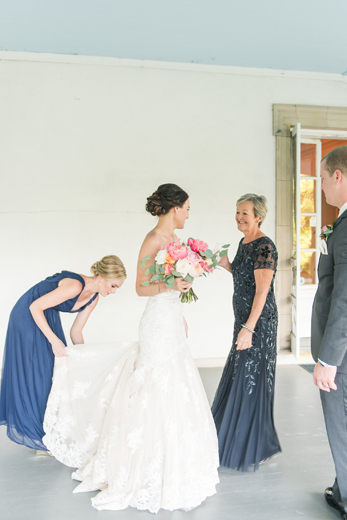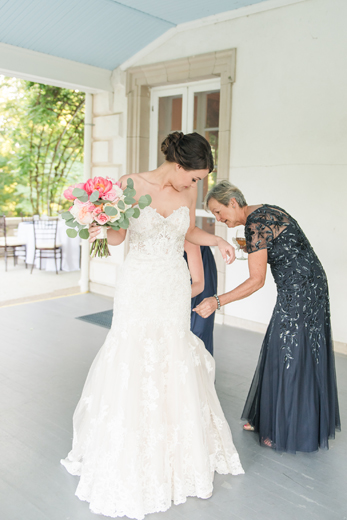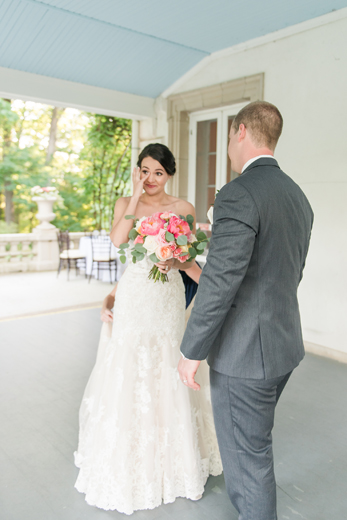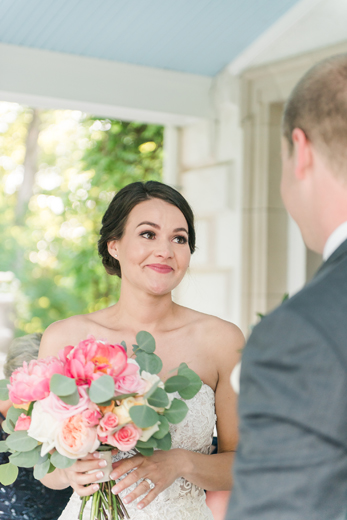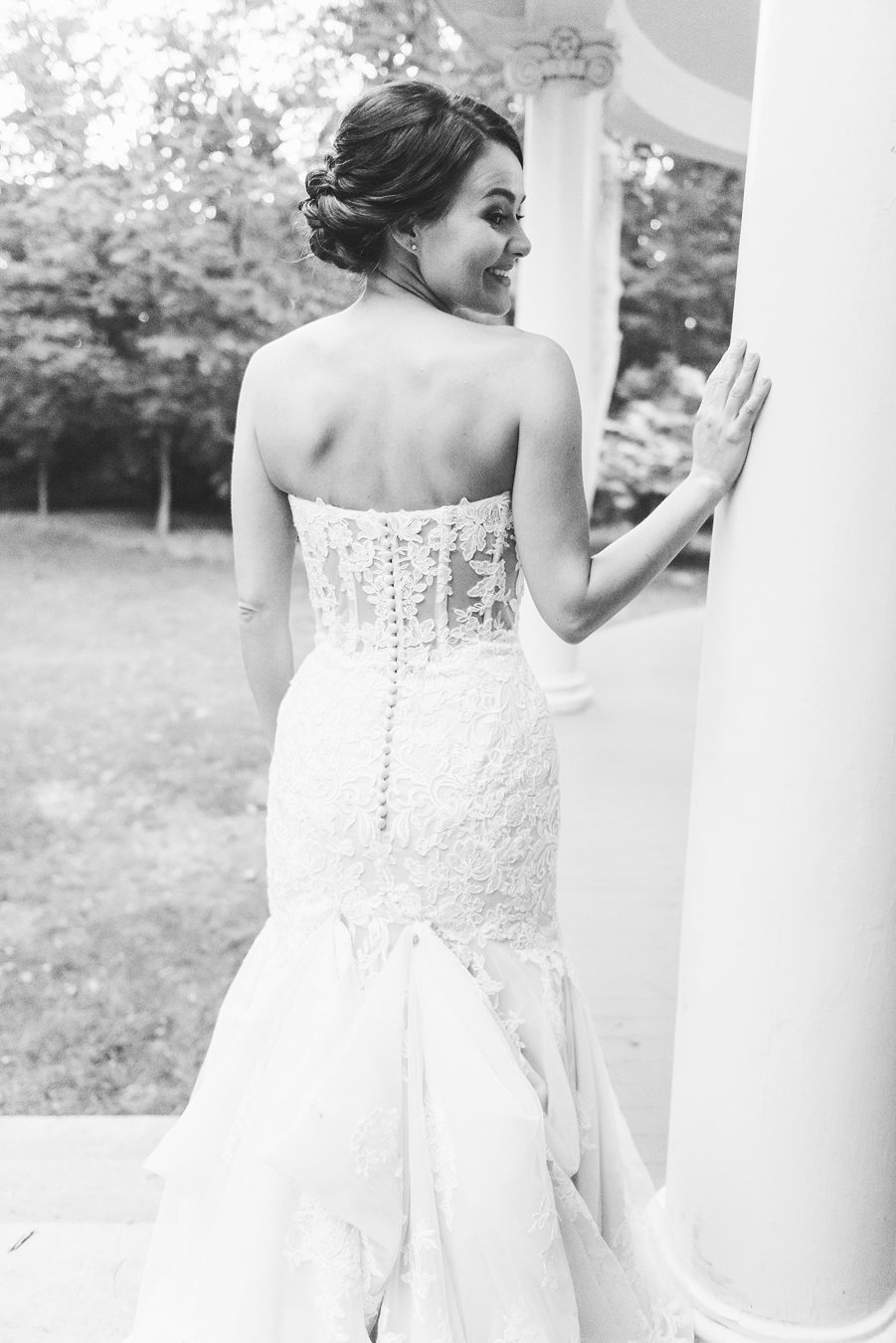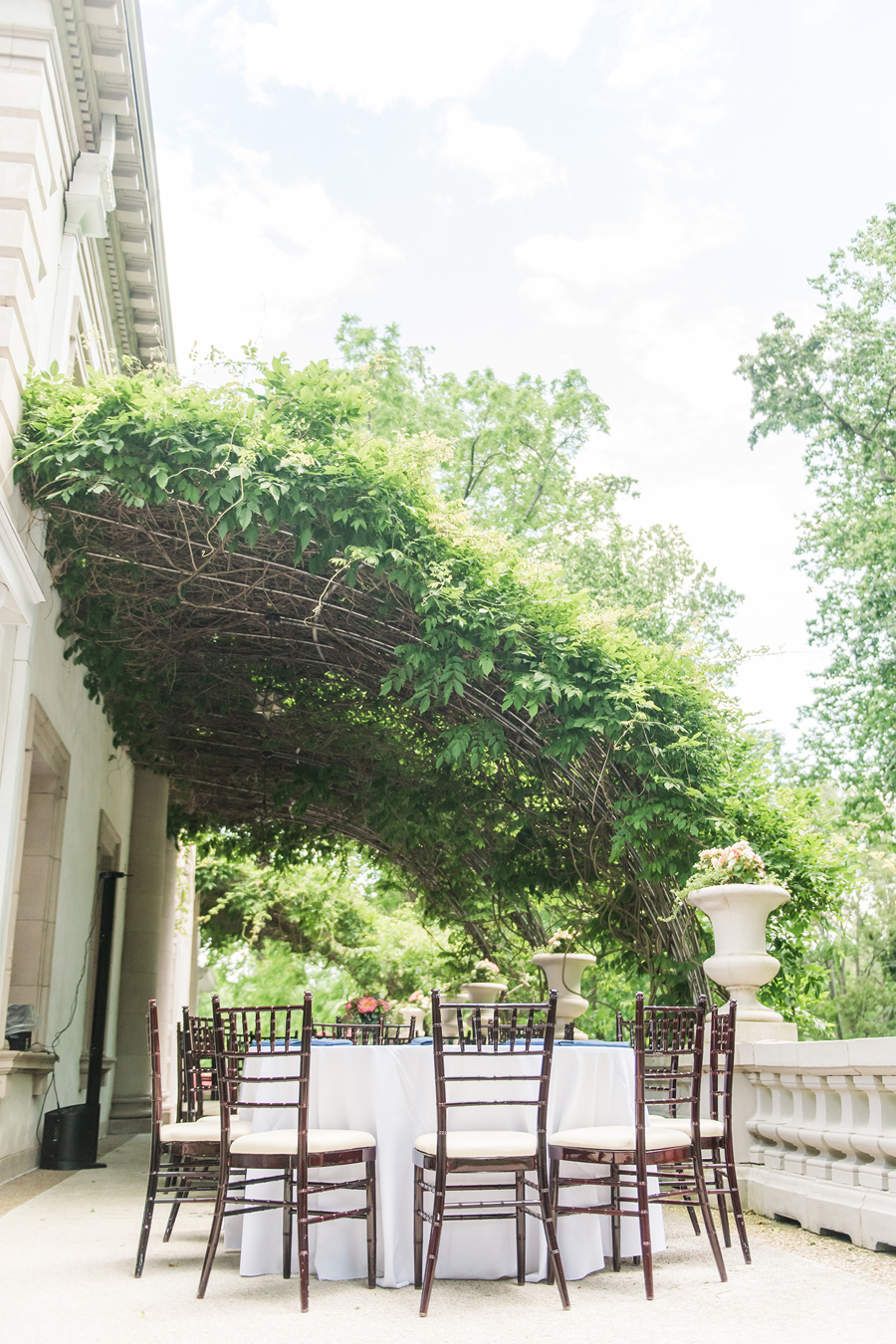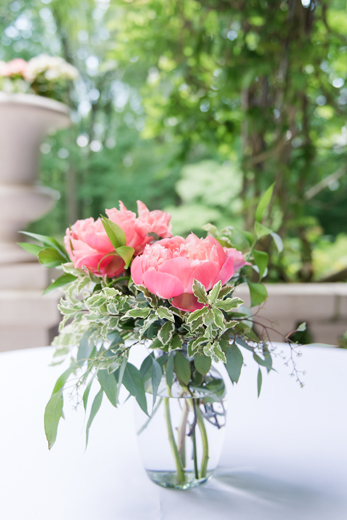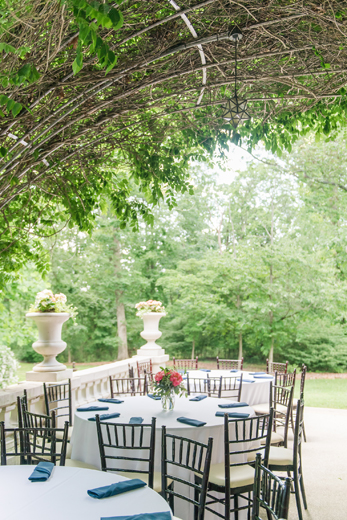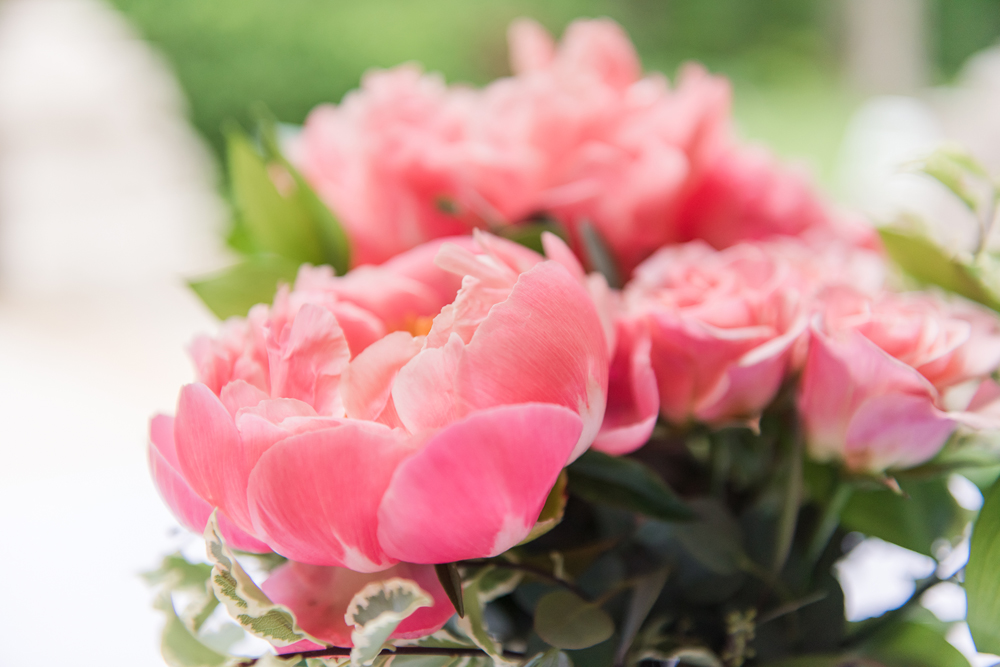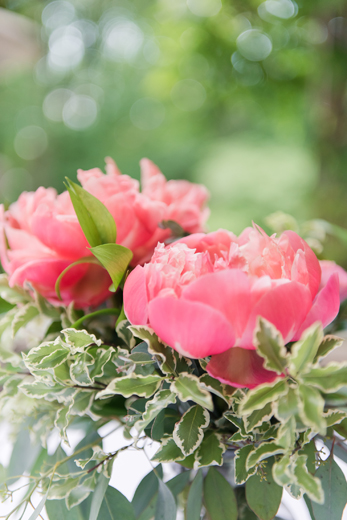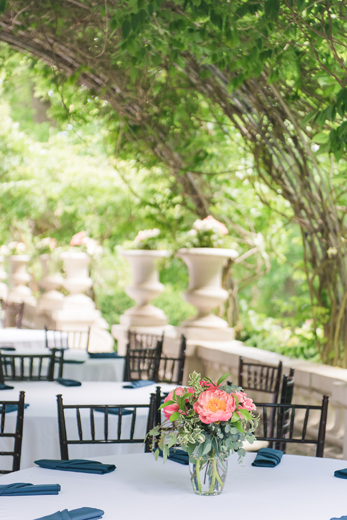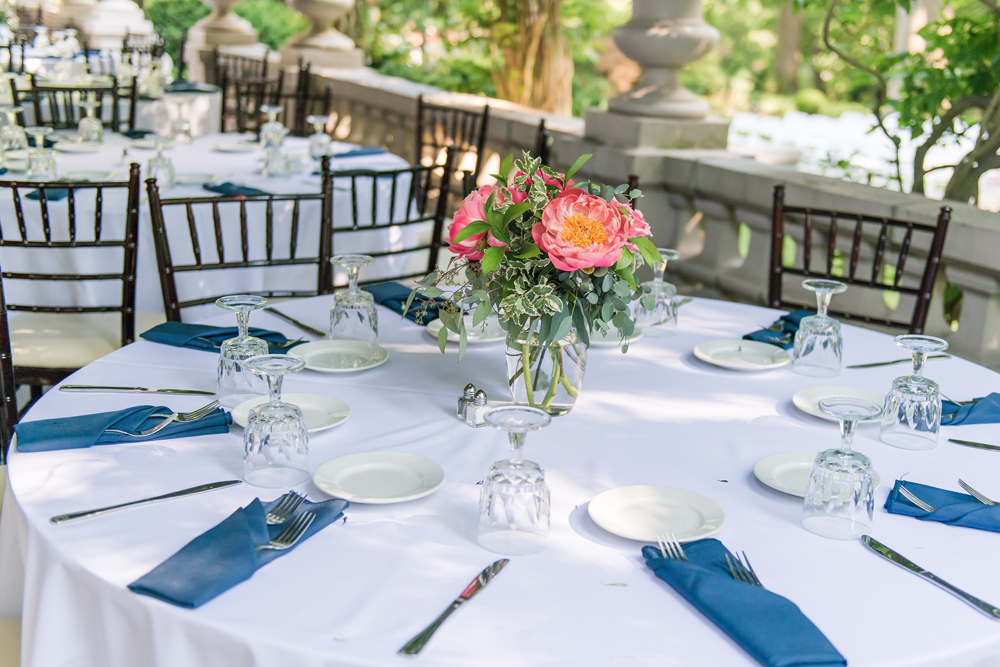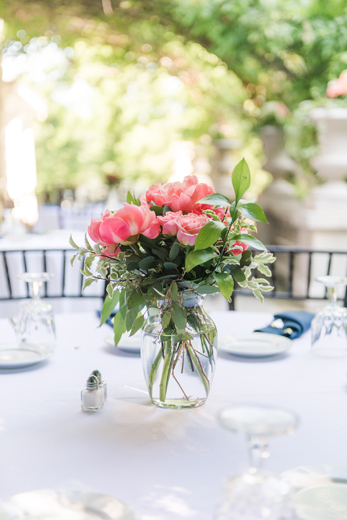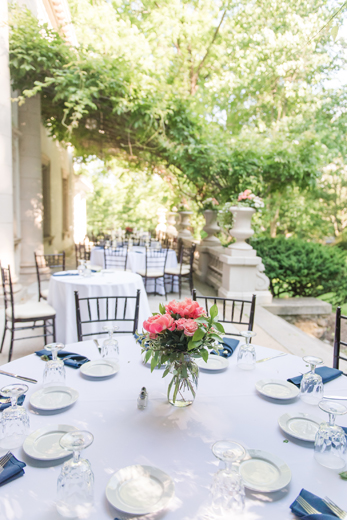 Love the Liriodendron – they had the perfect night for dinner outside! so beautiful!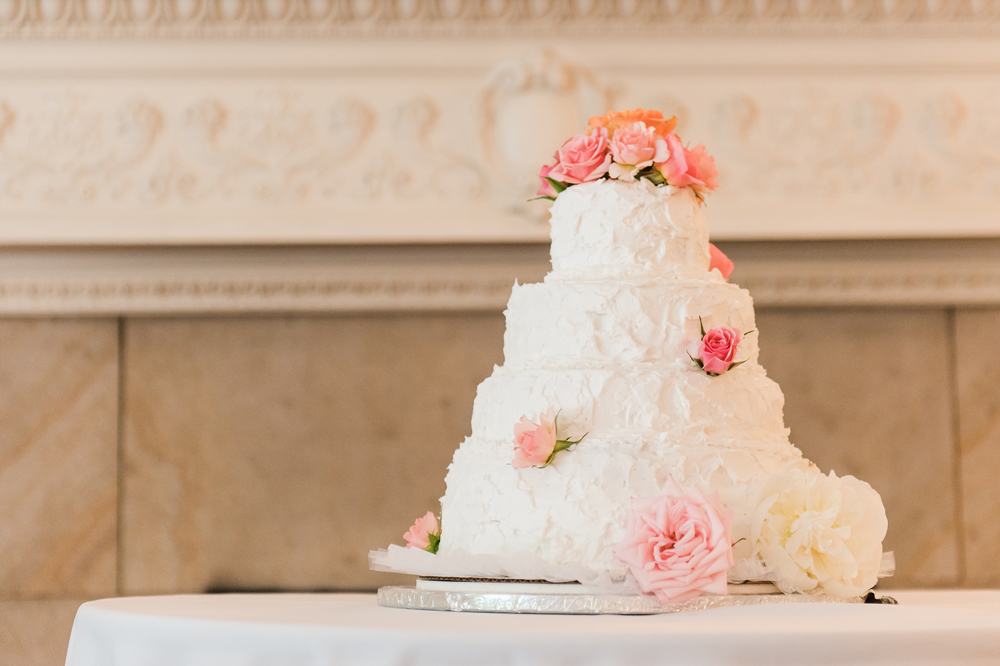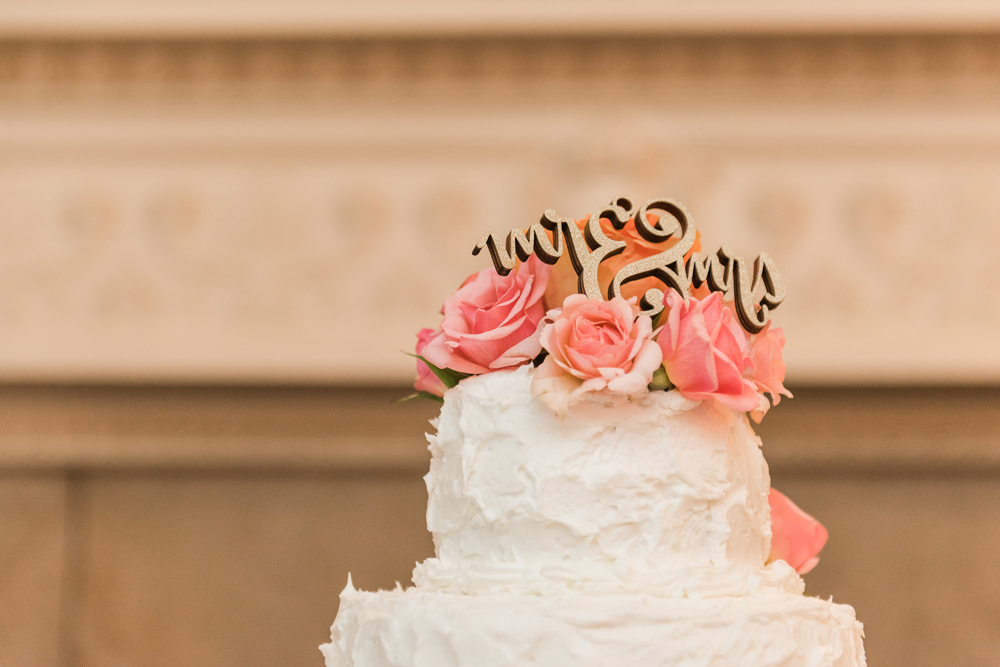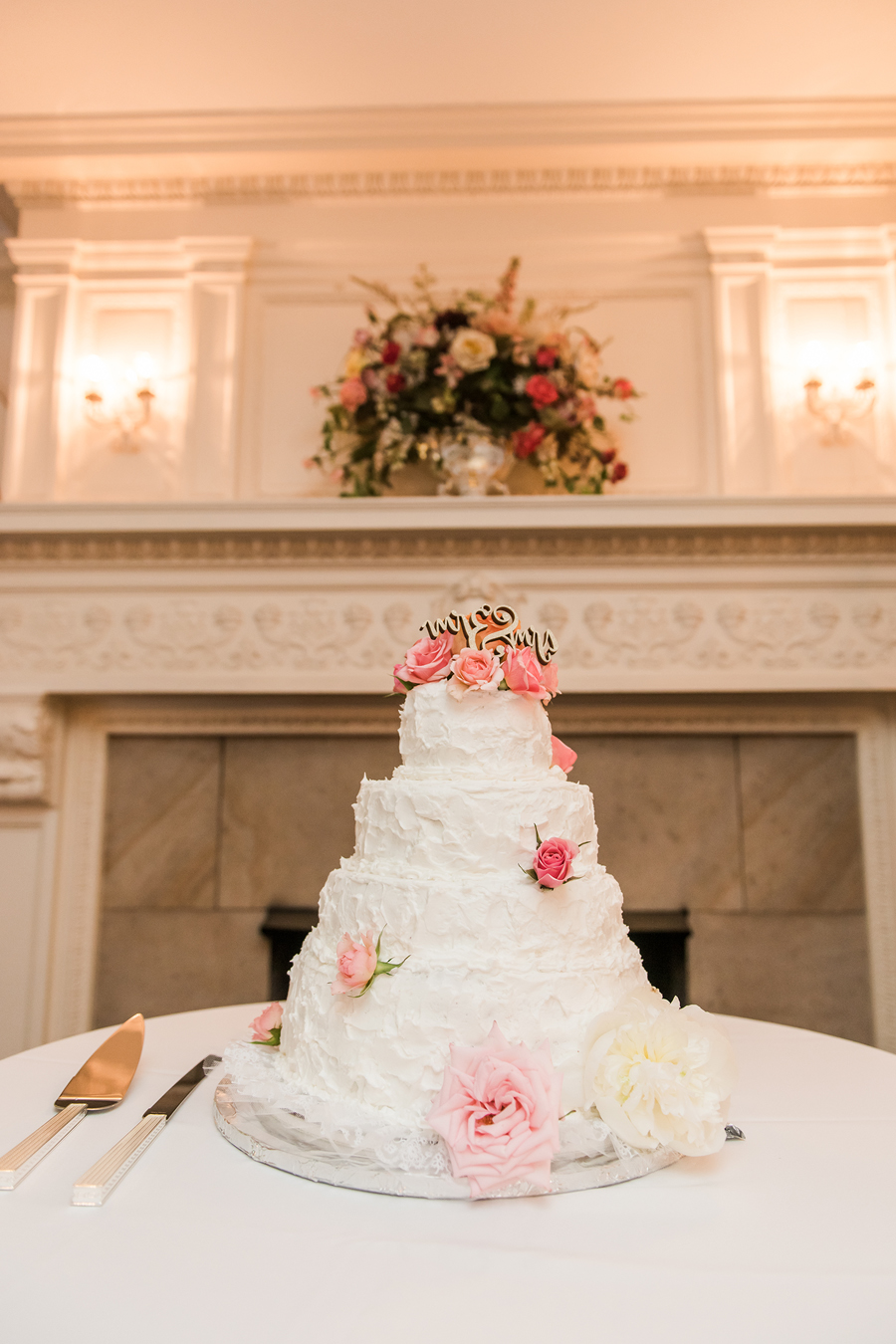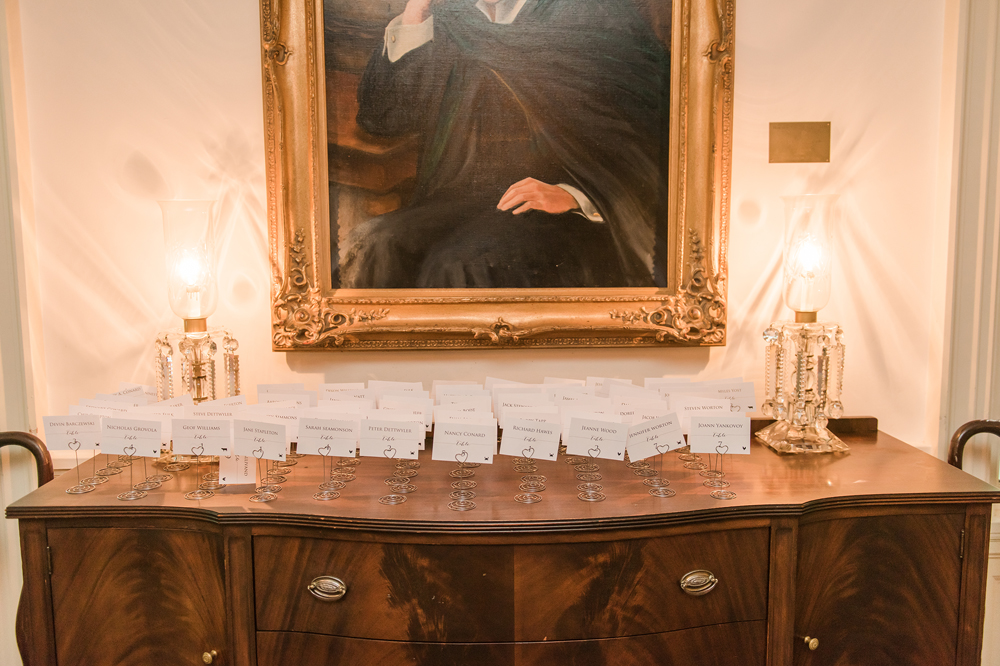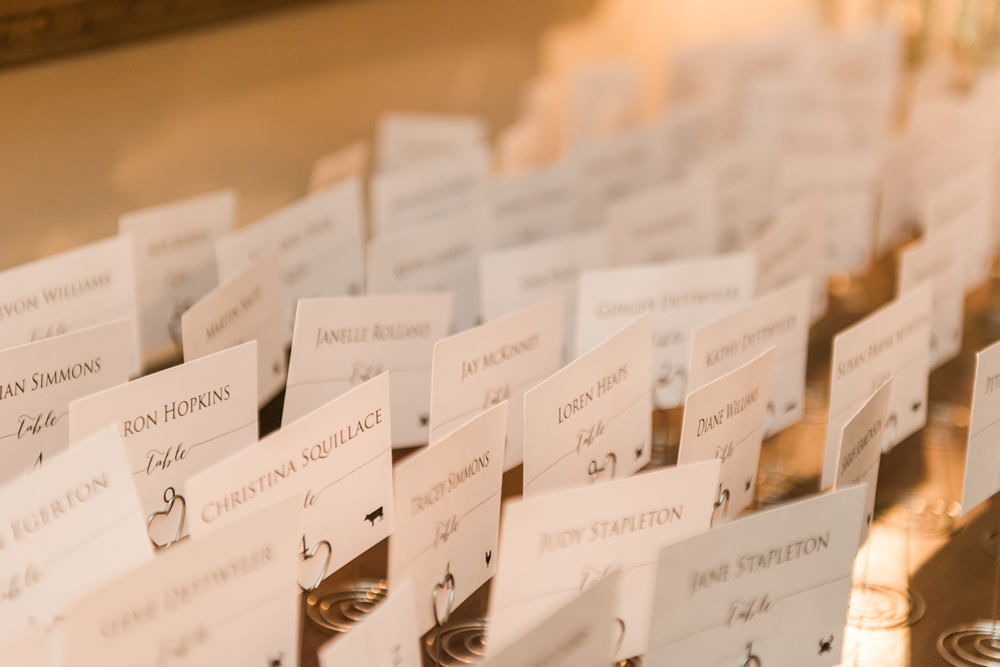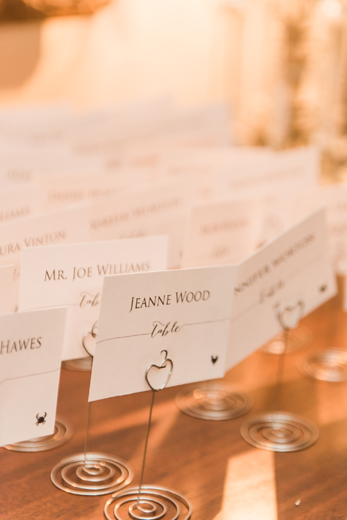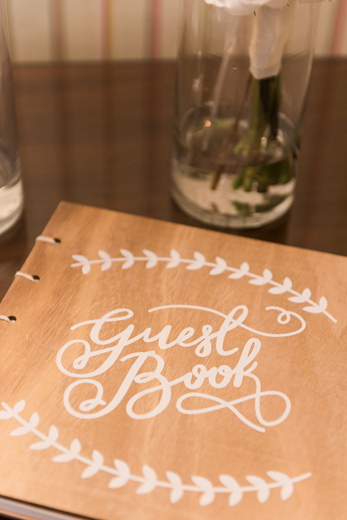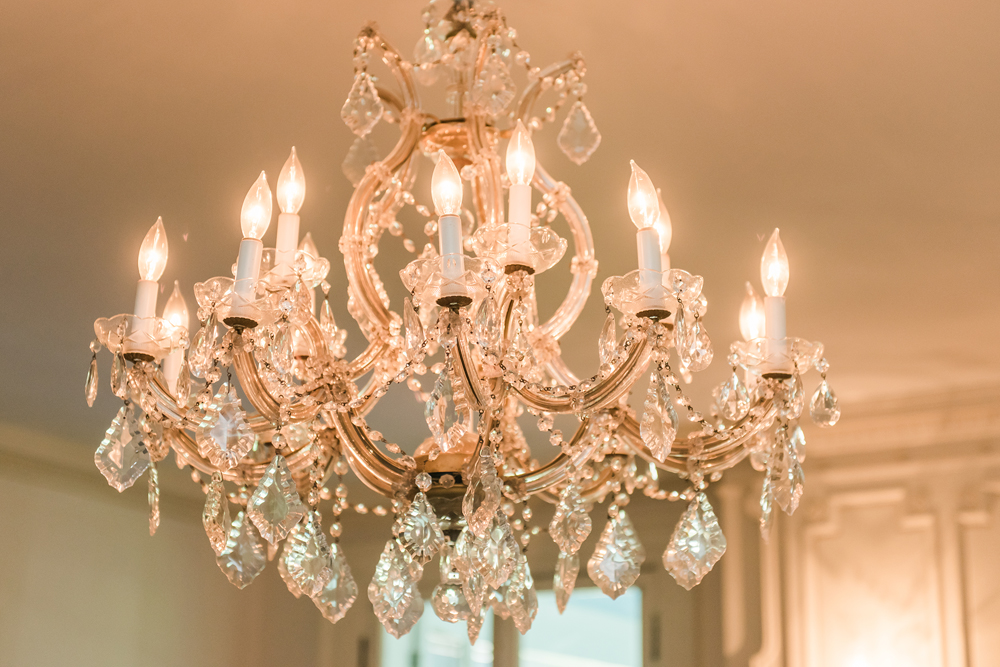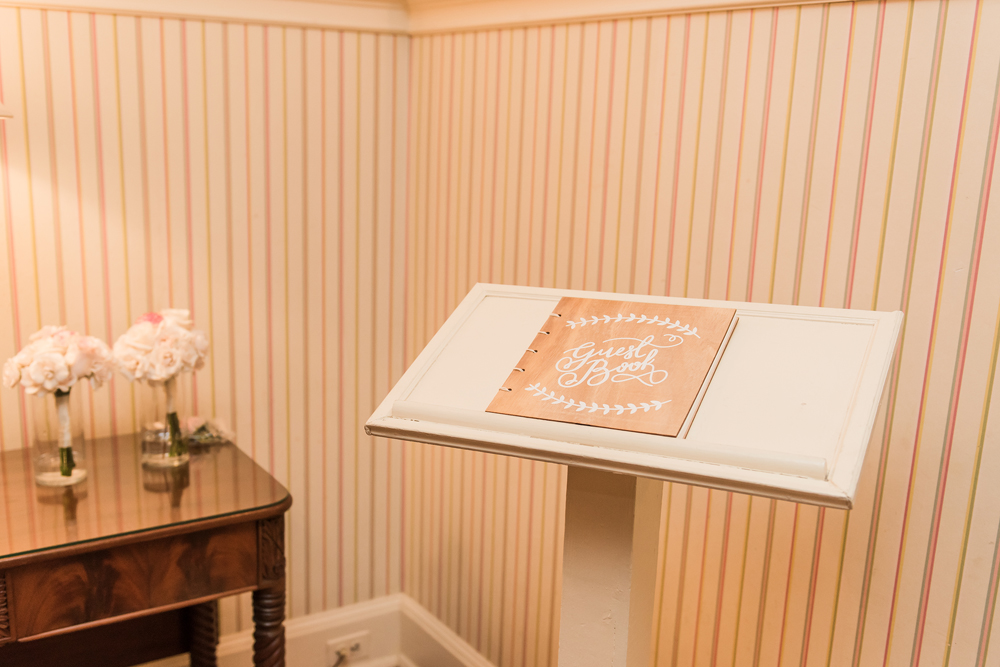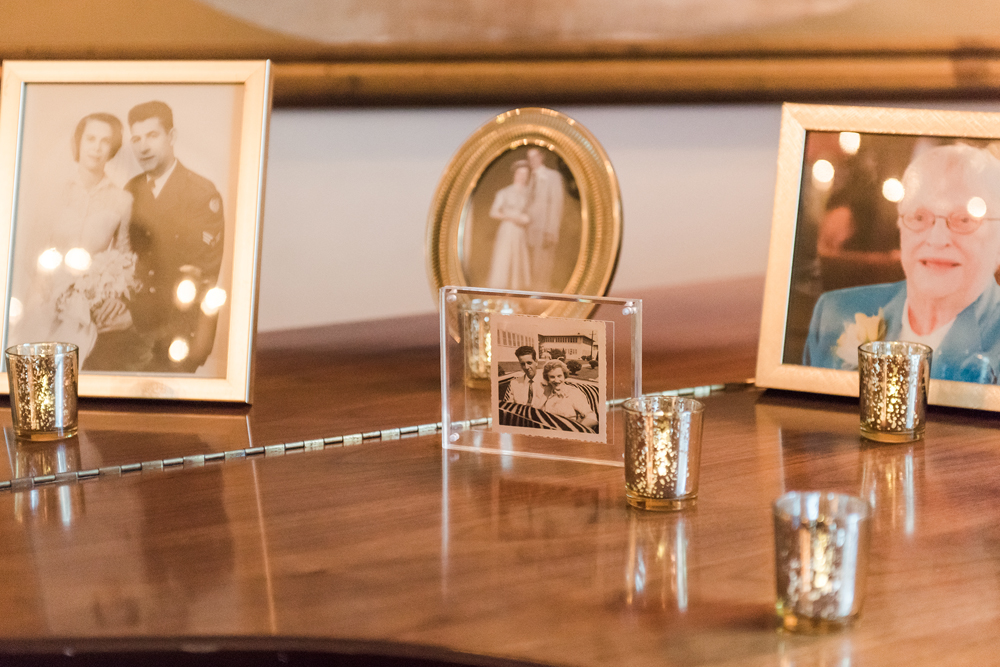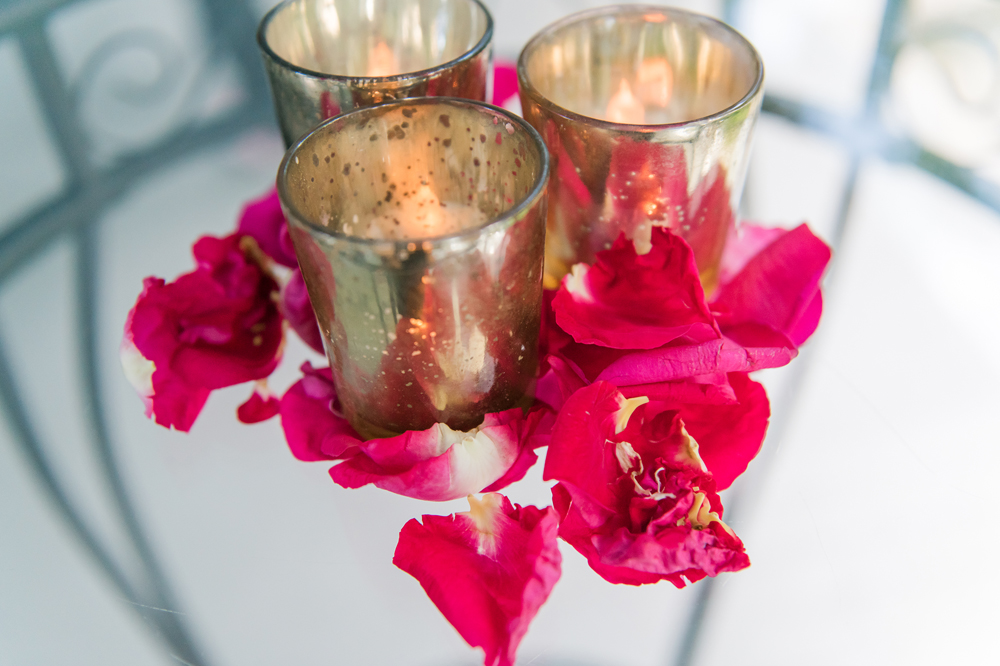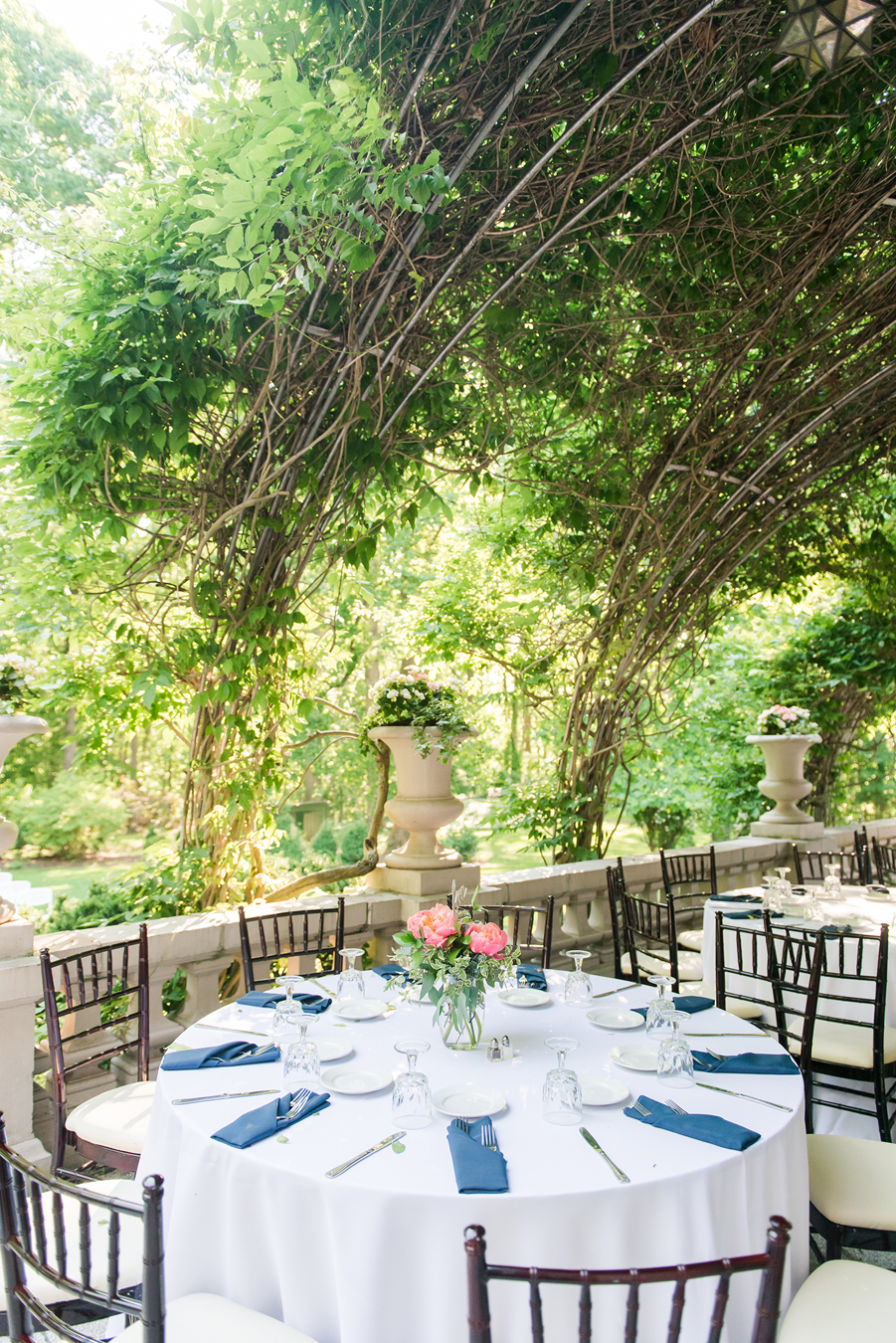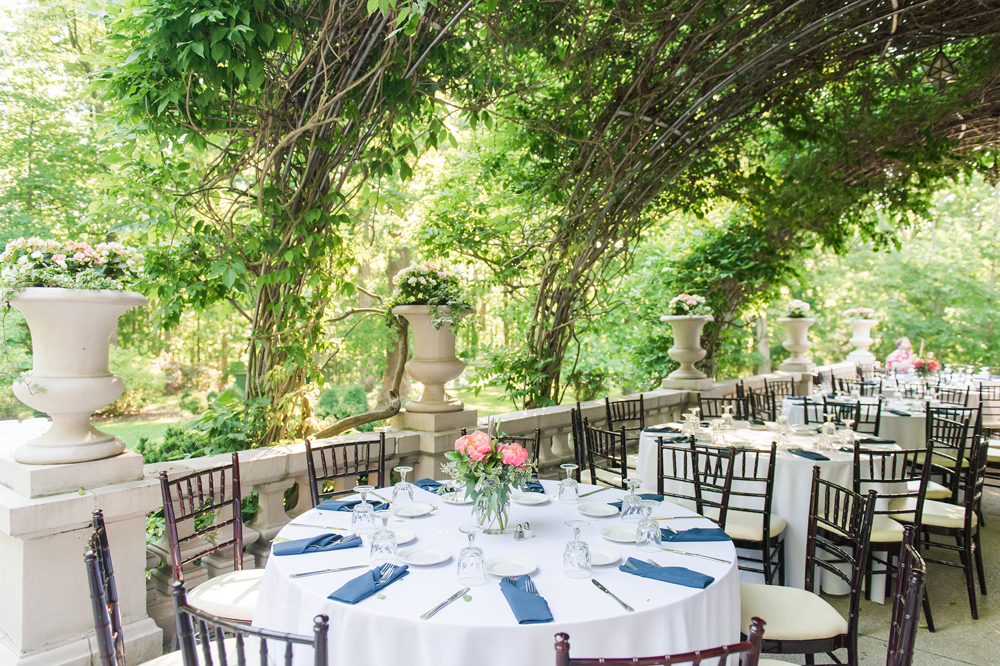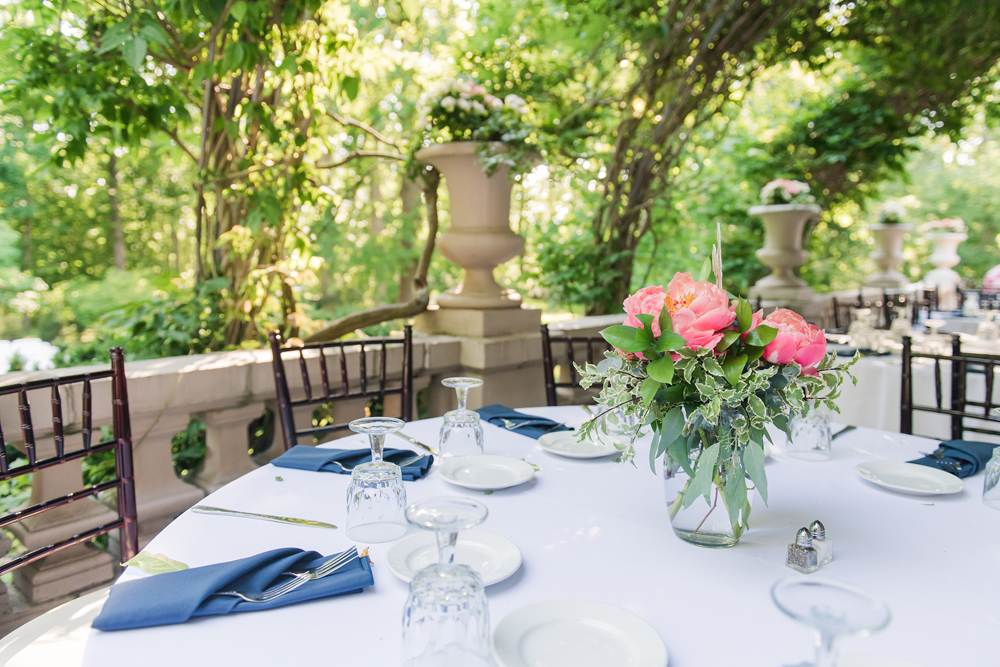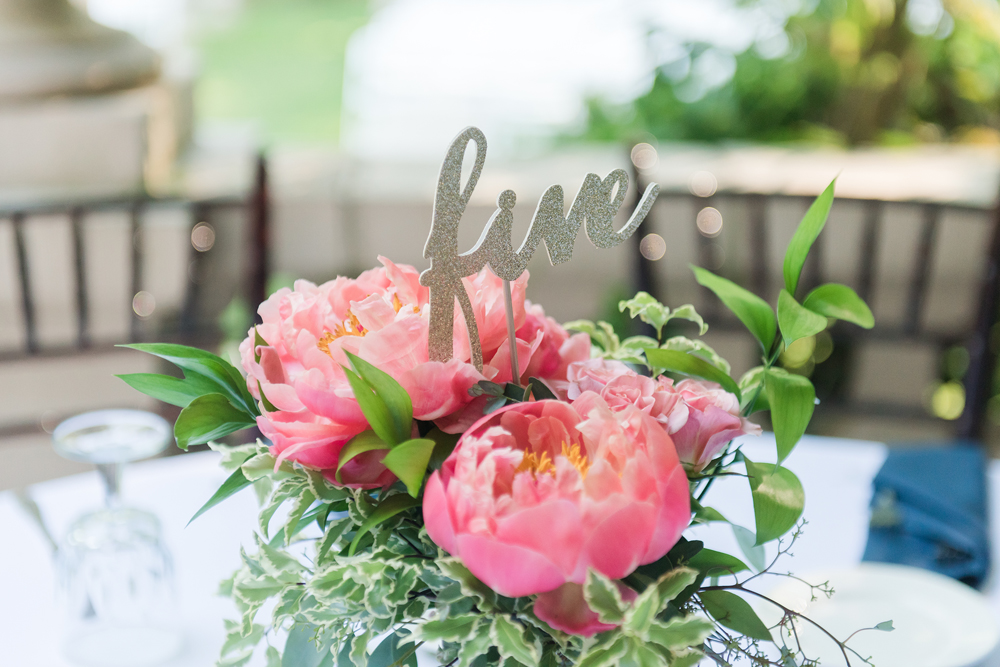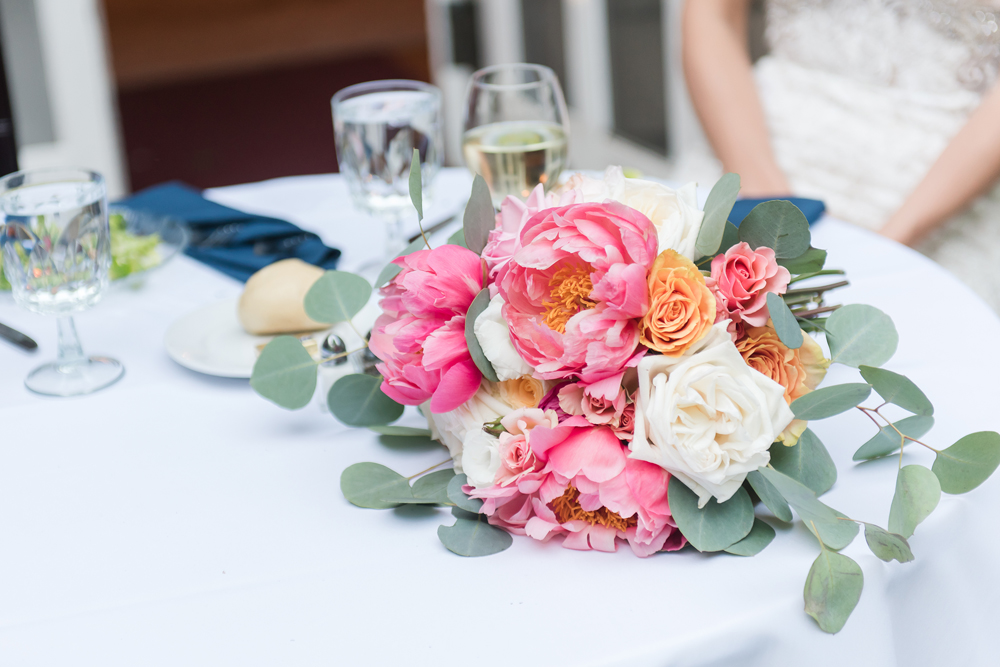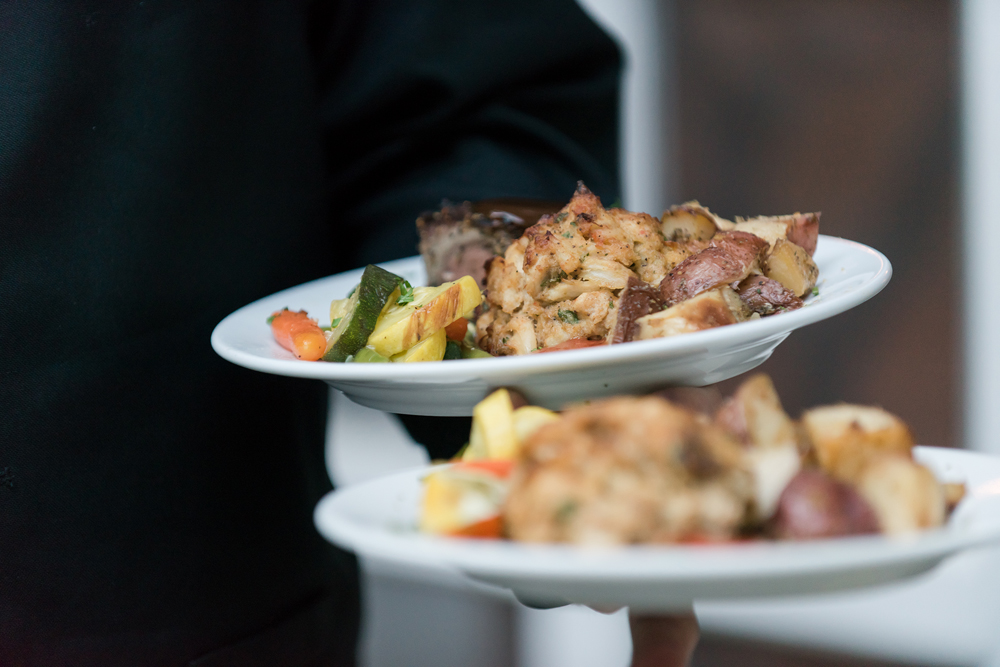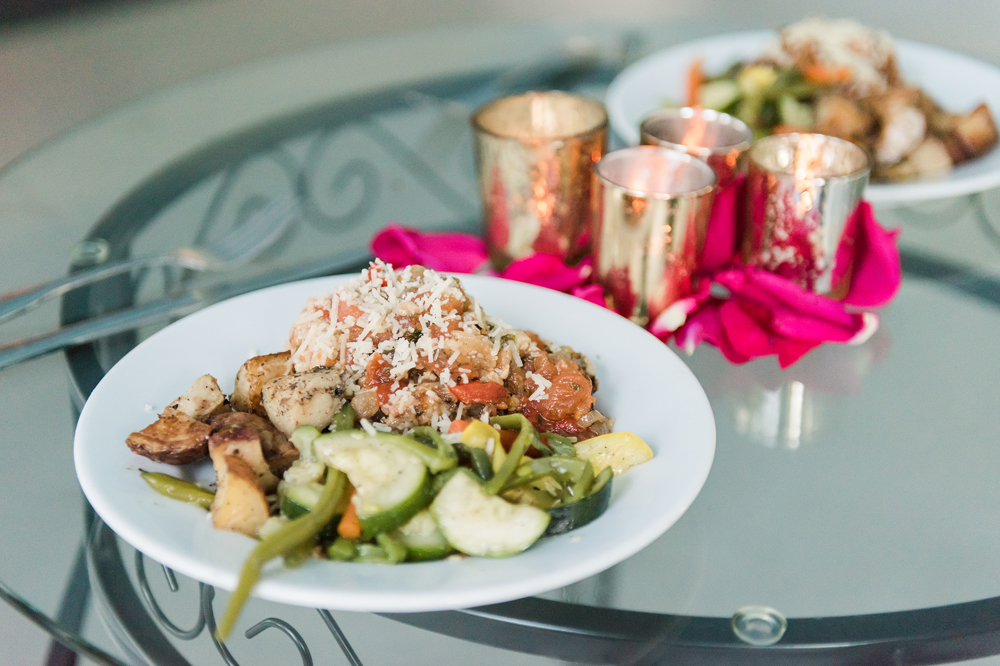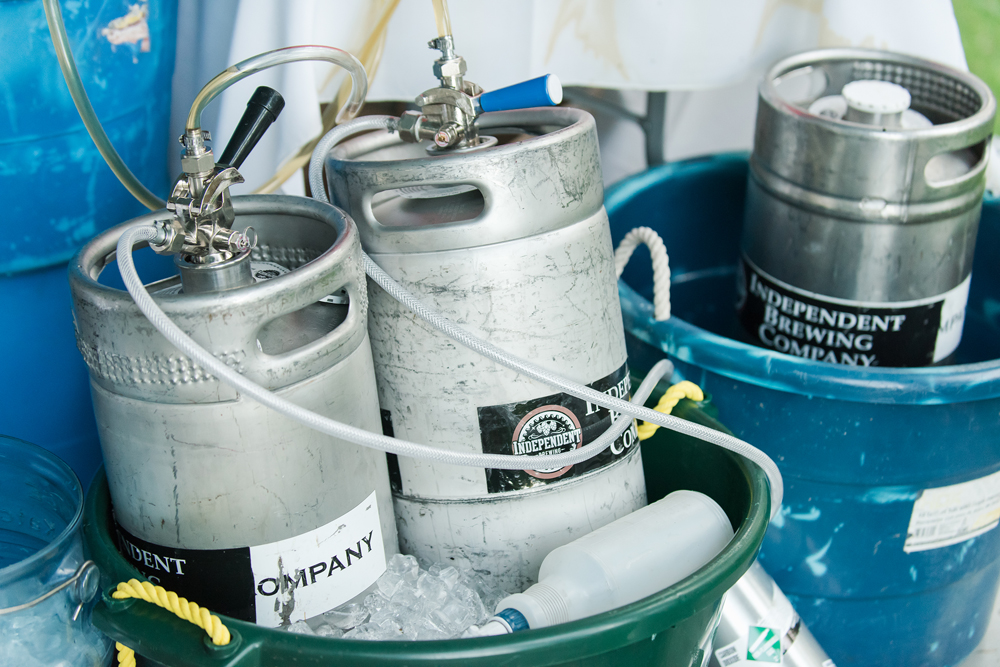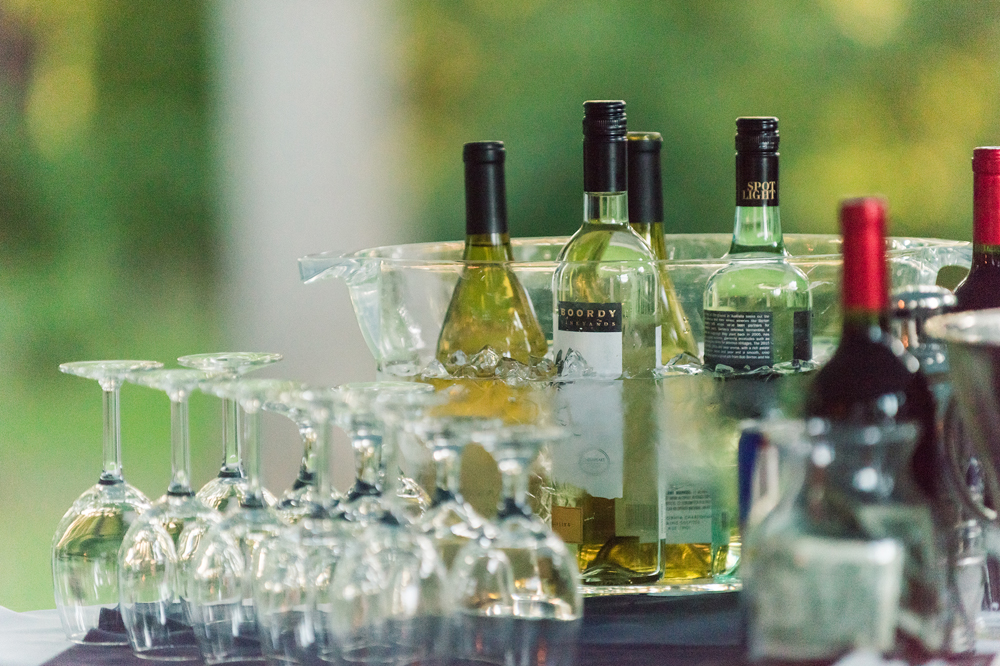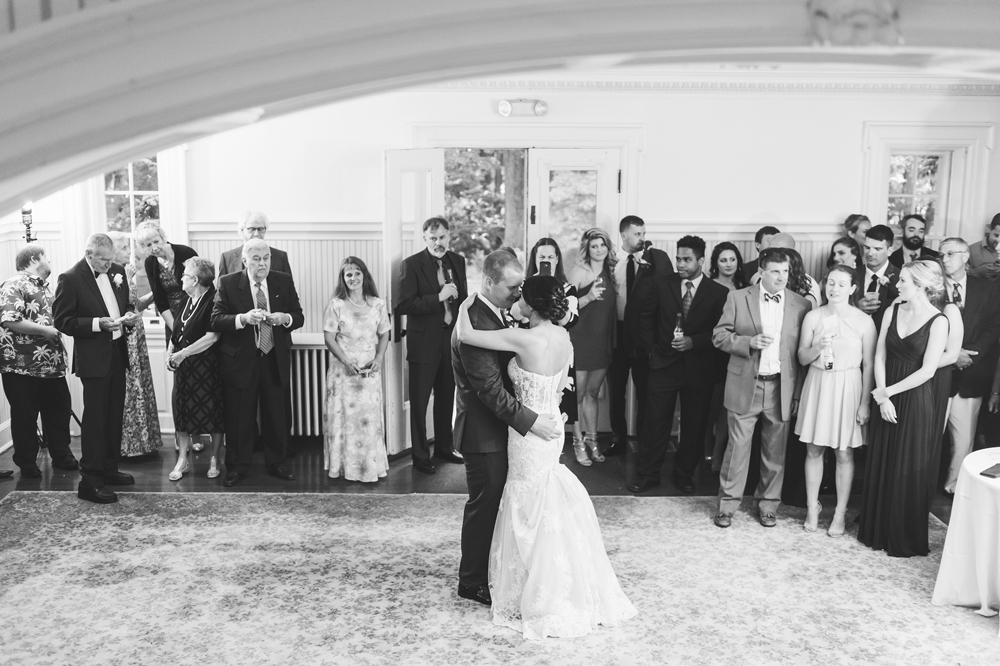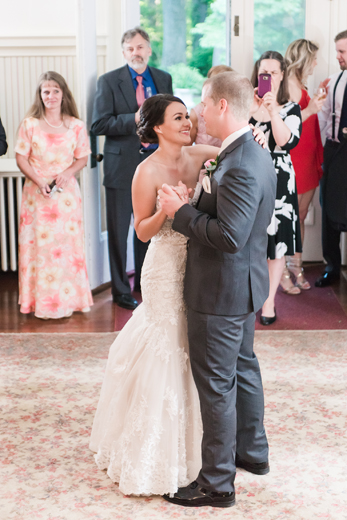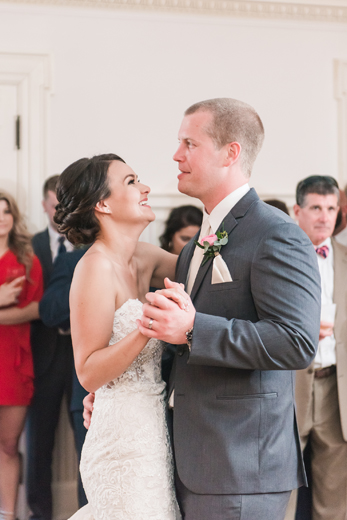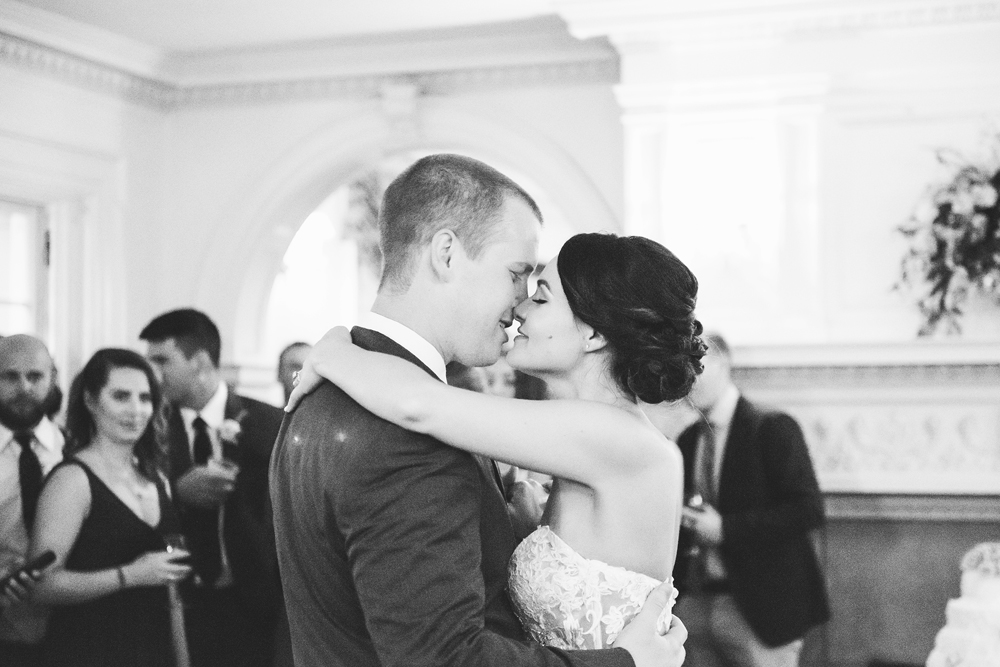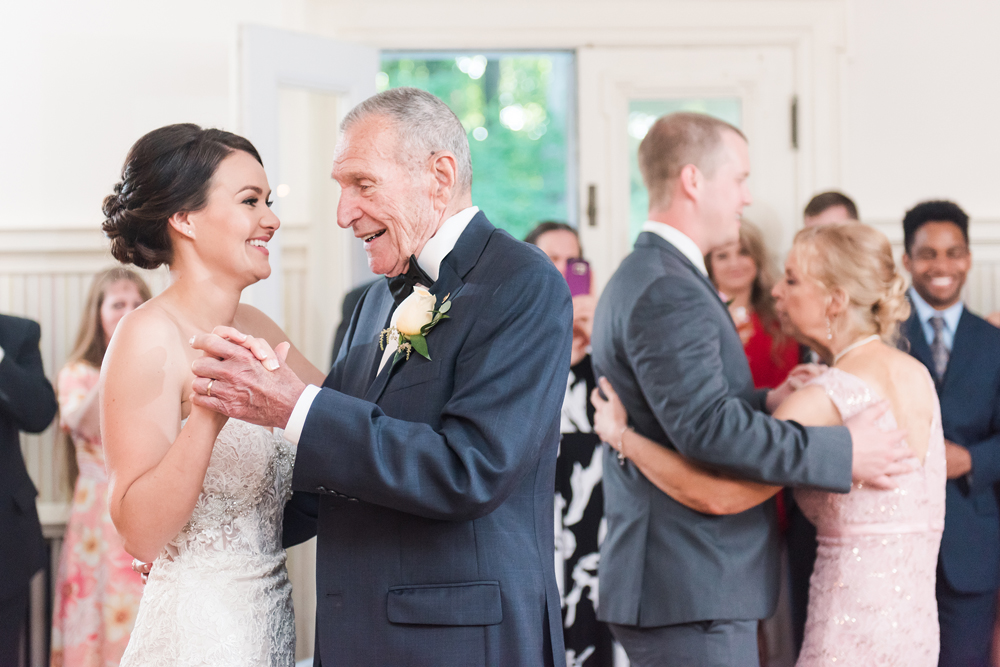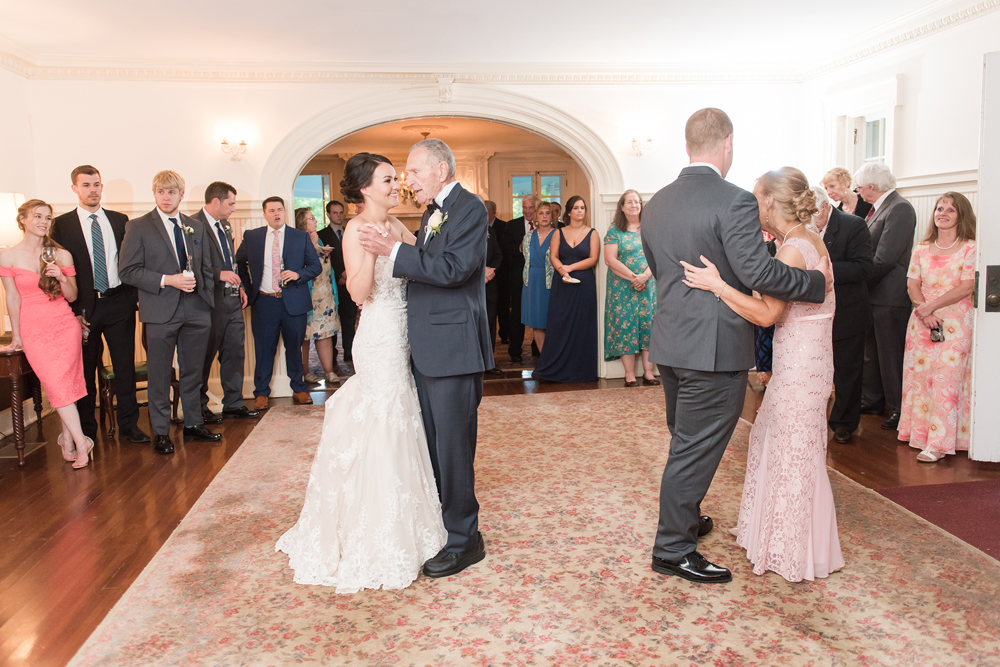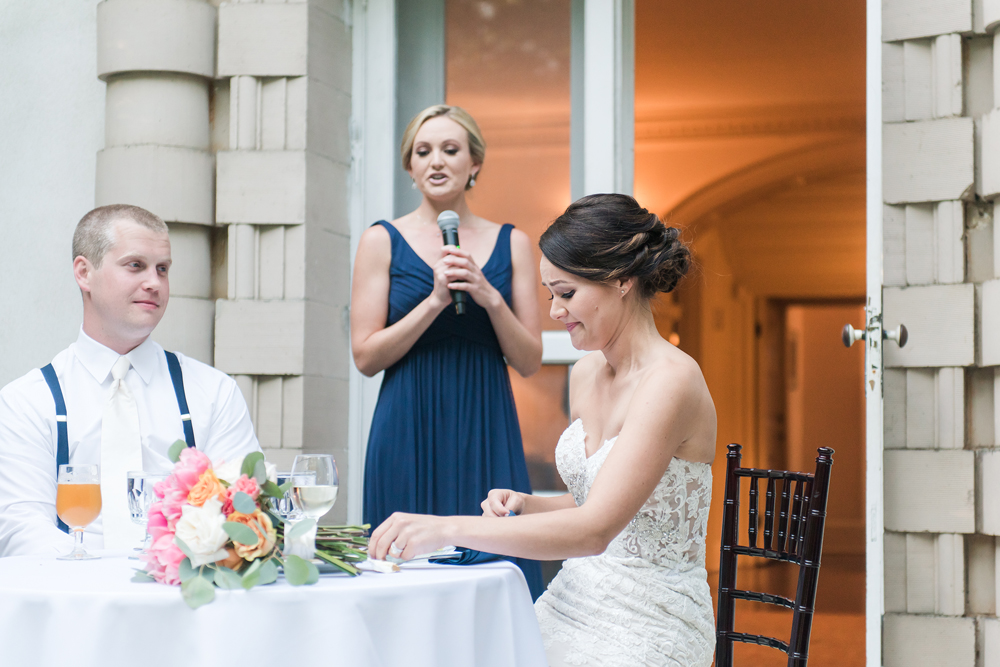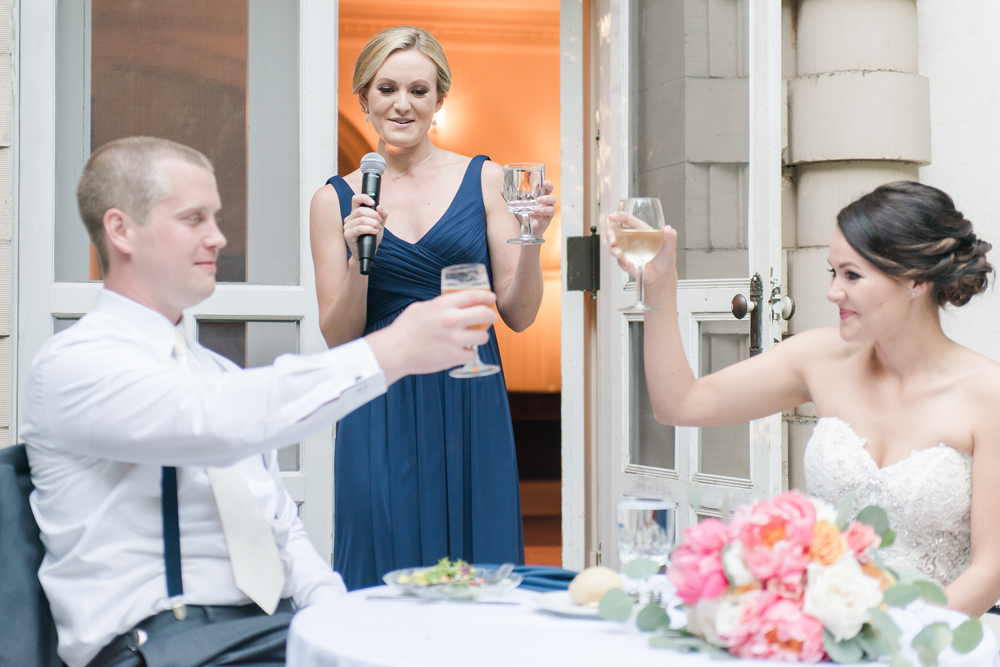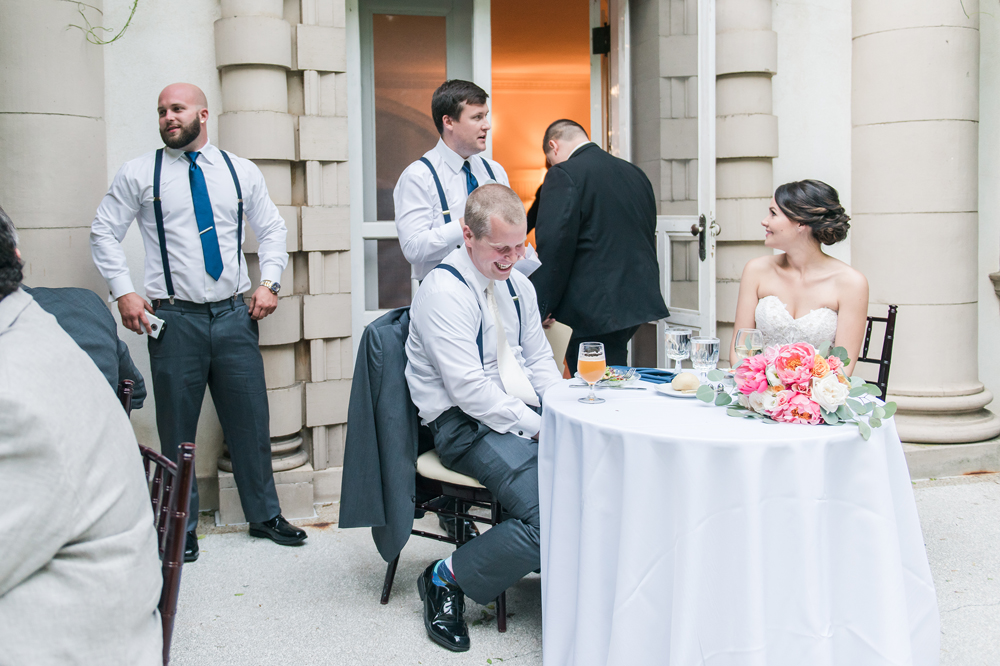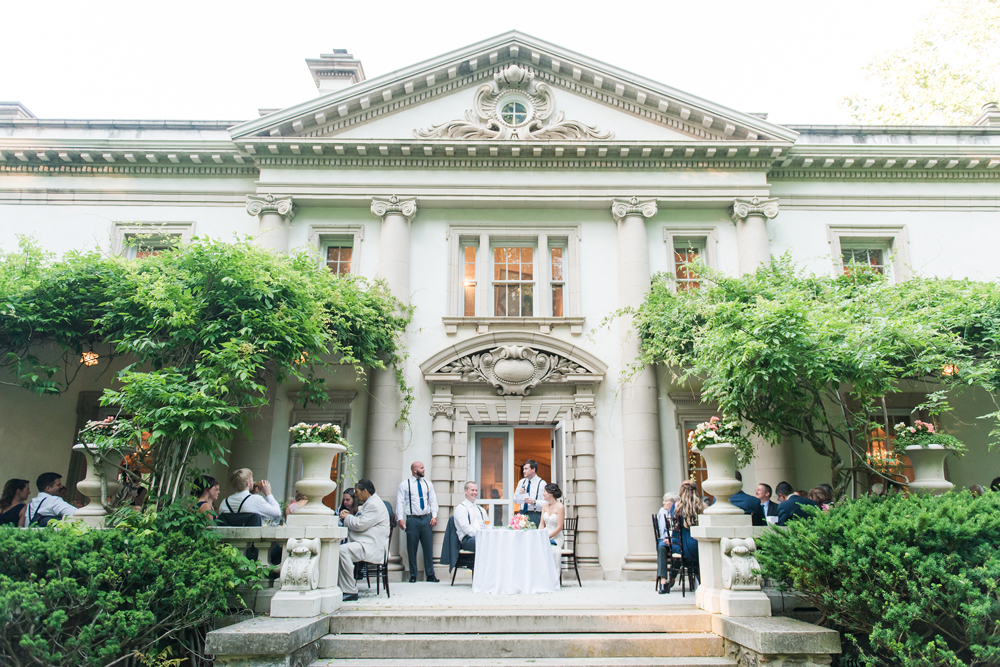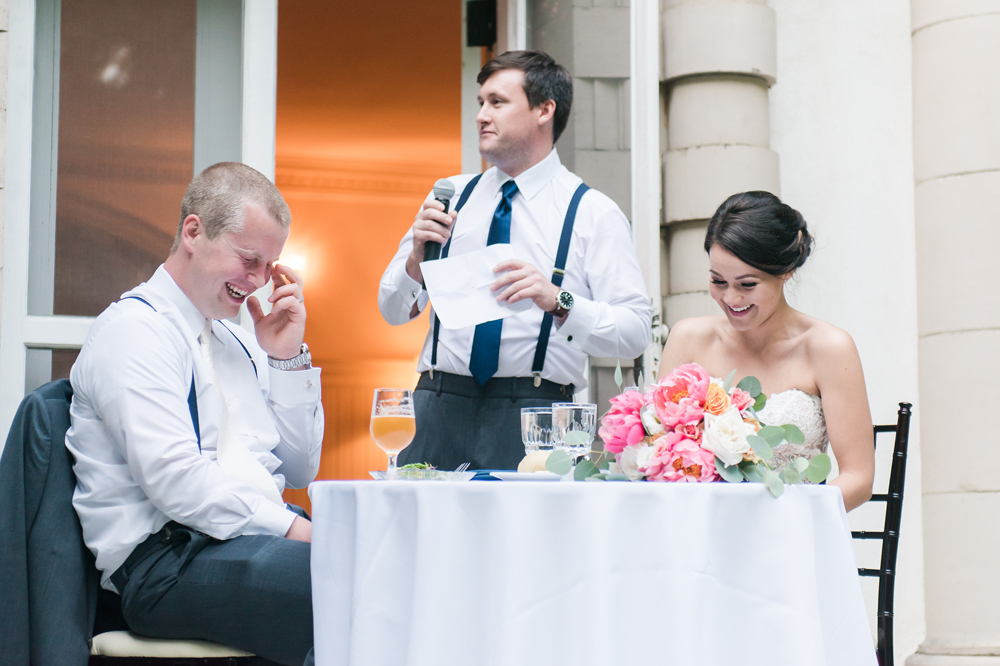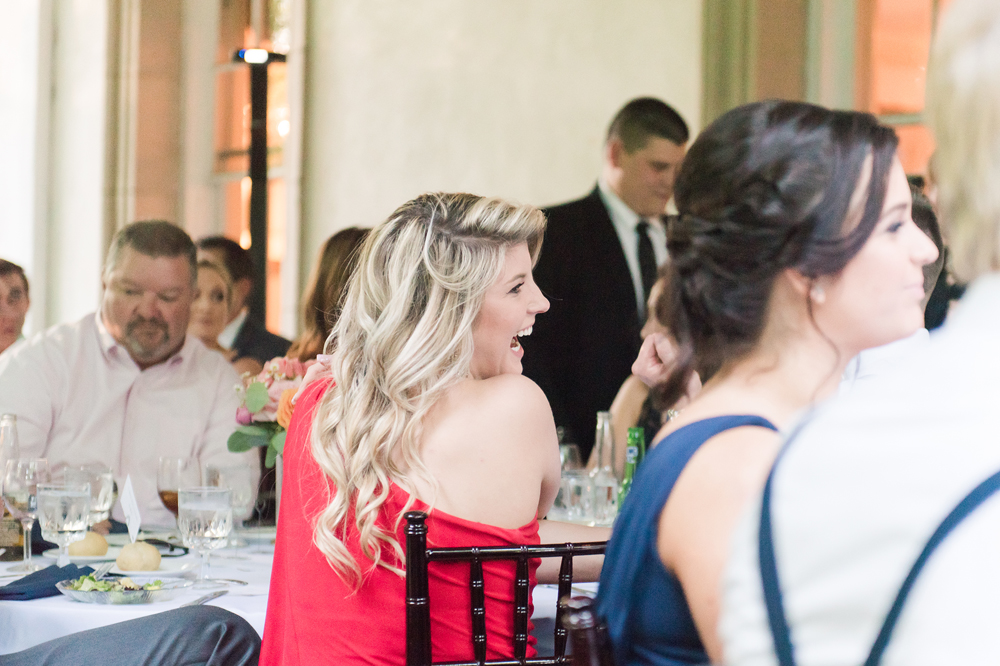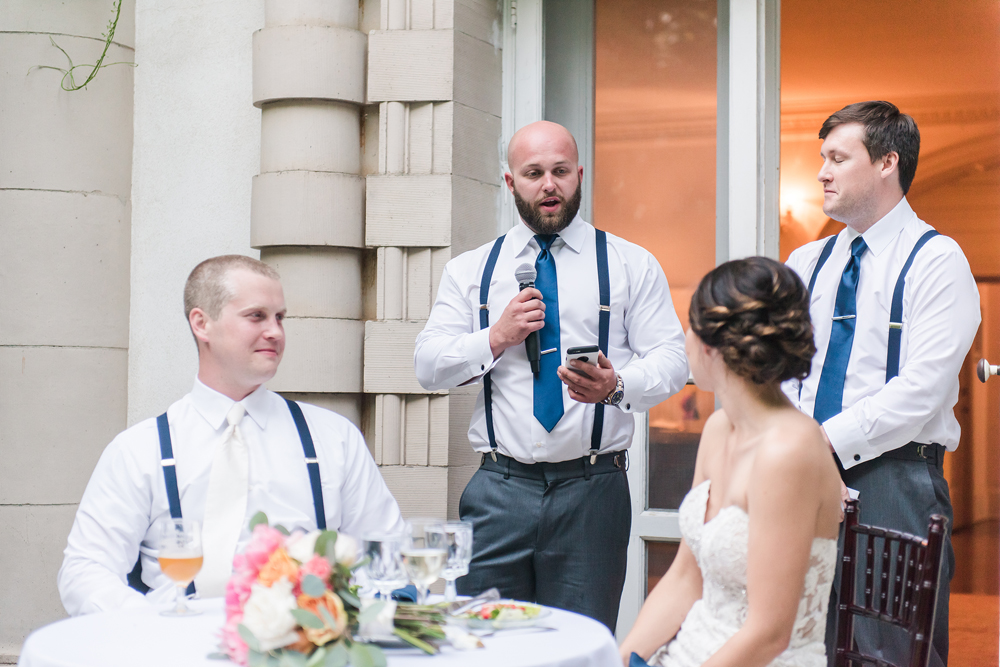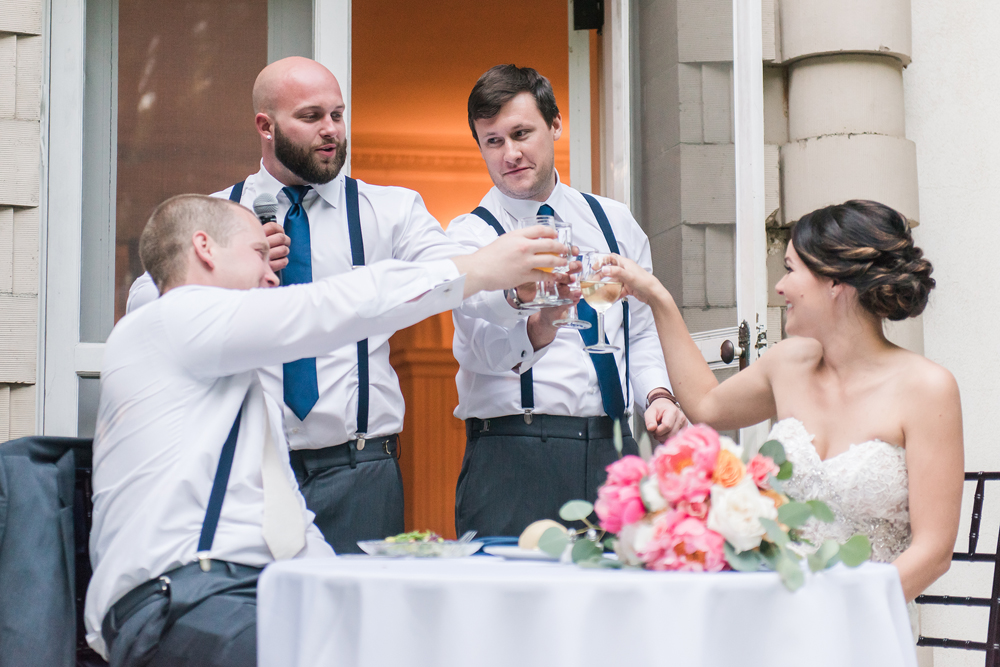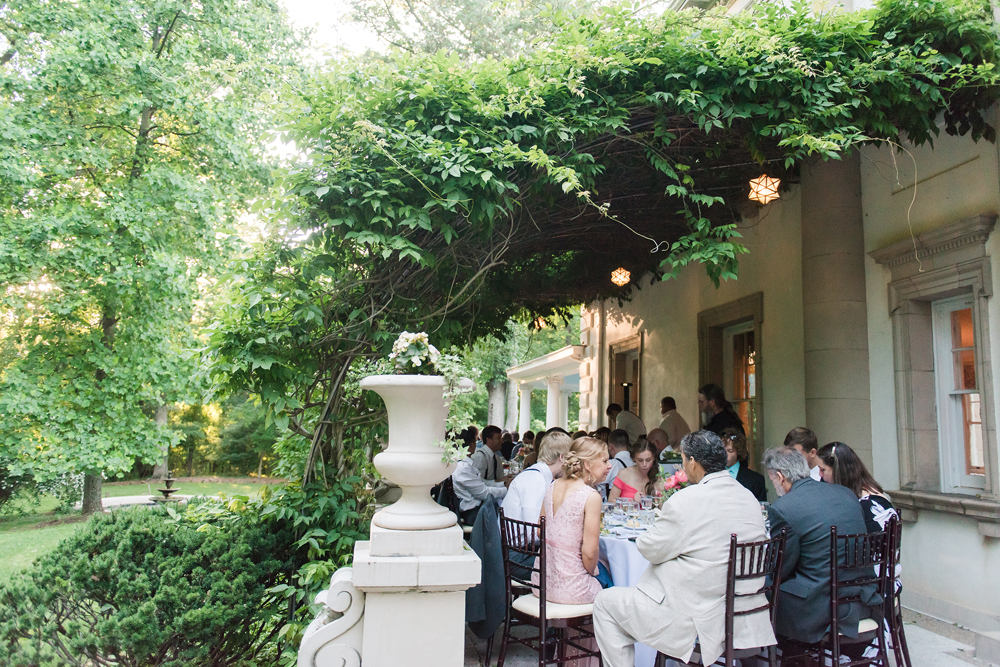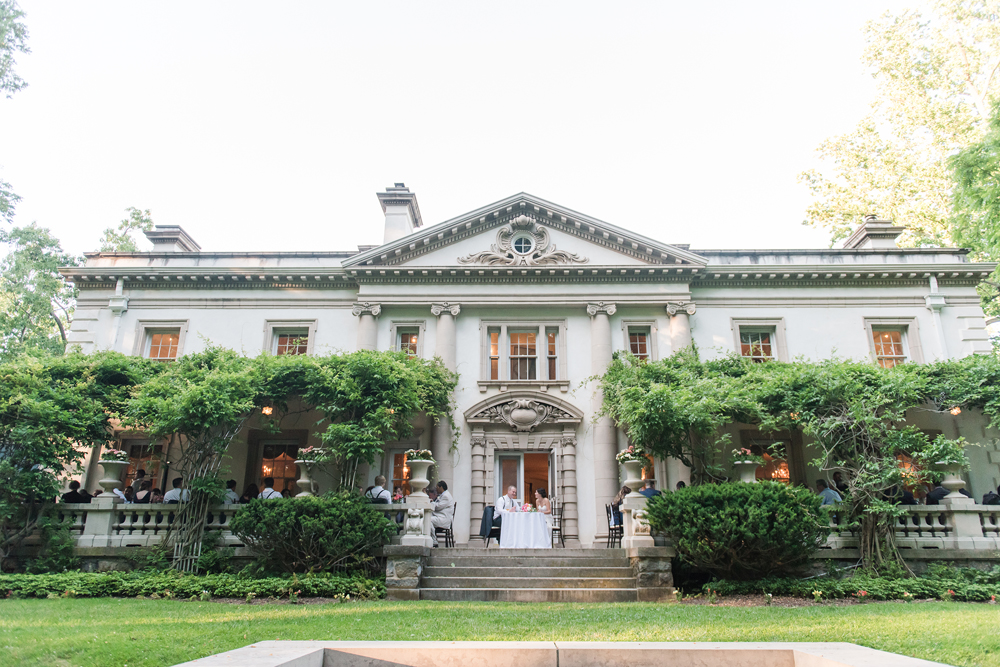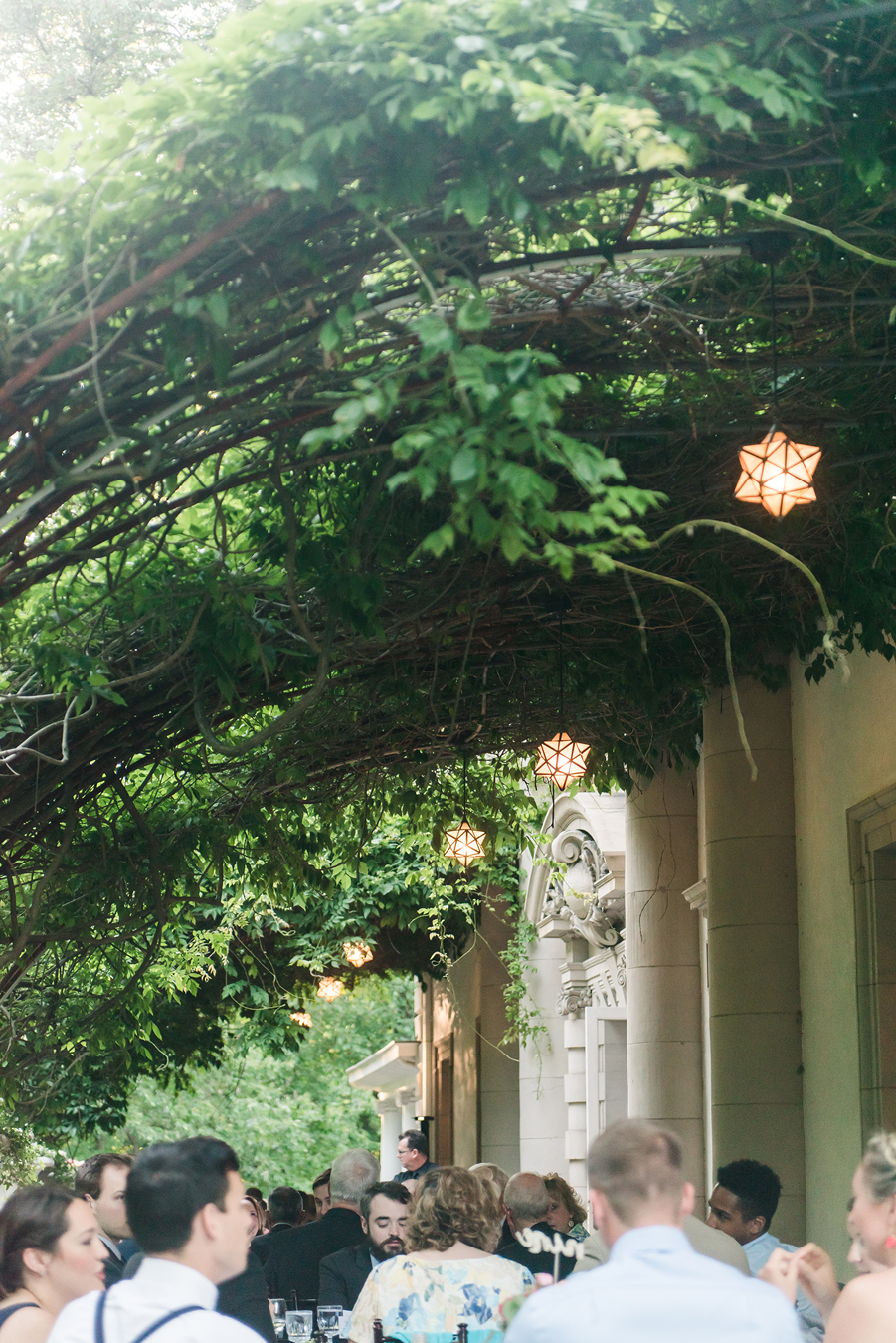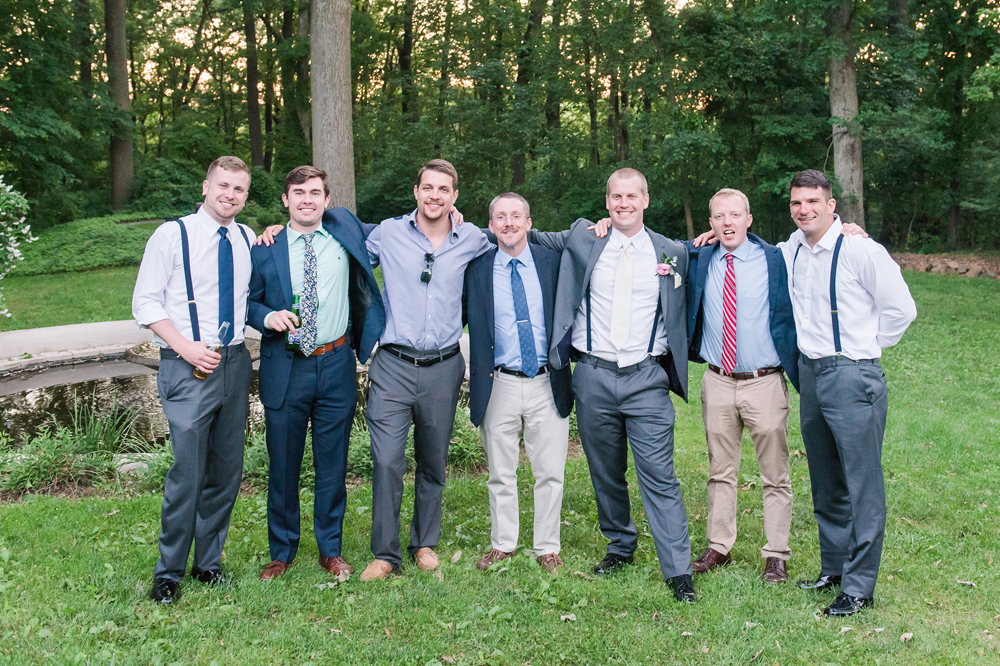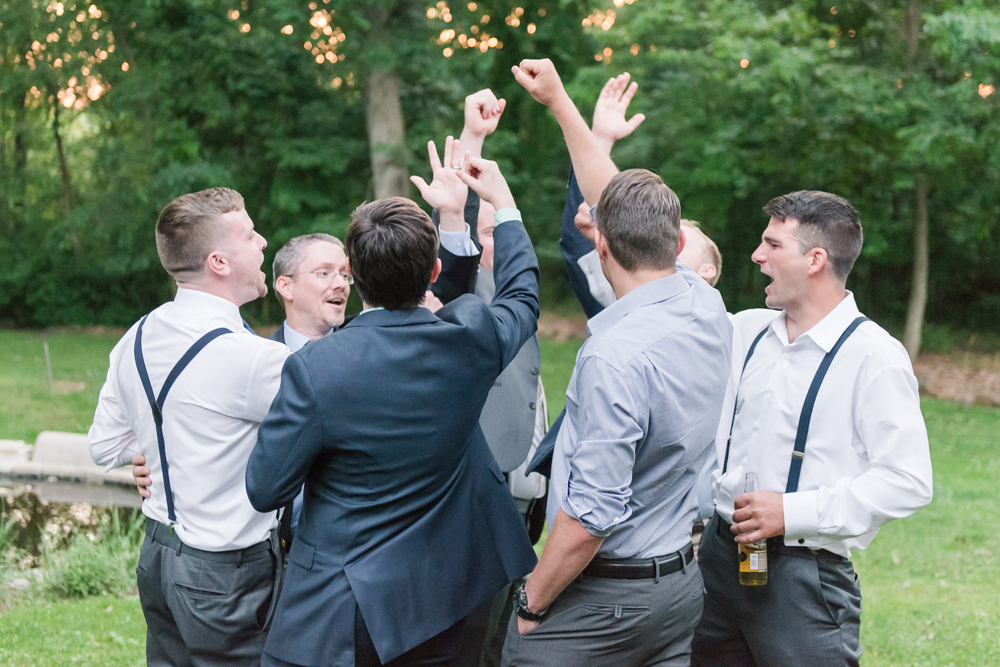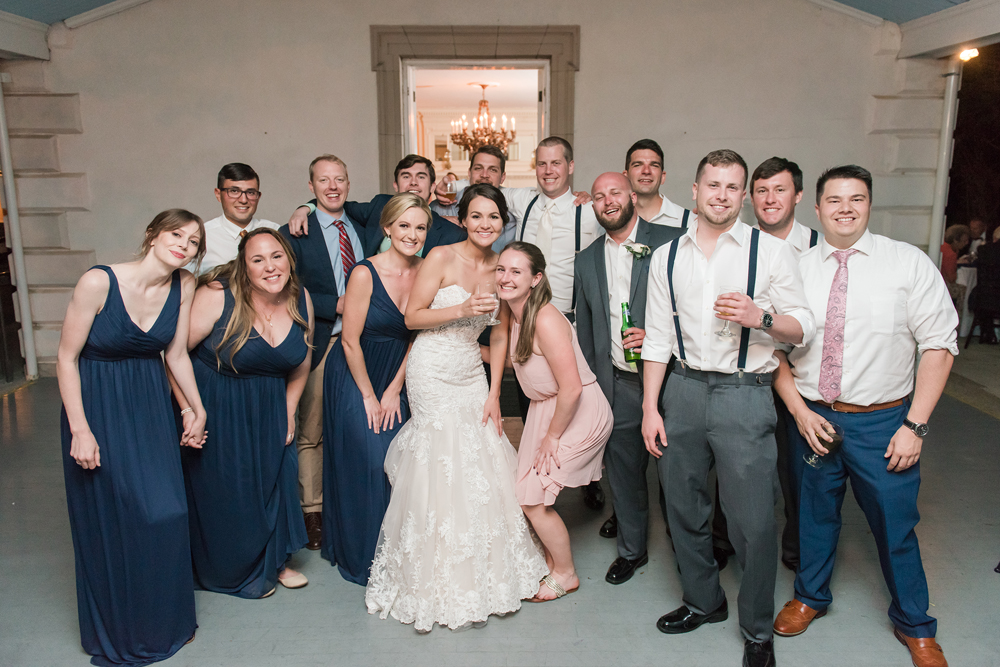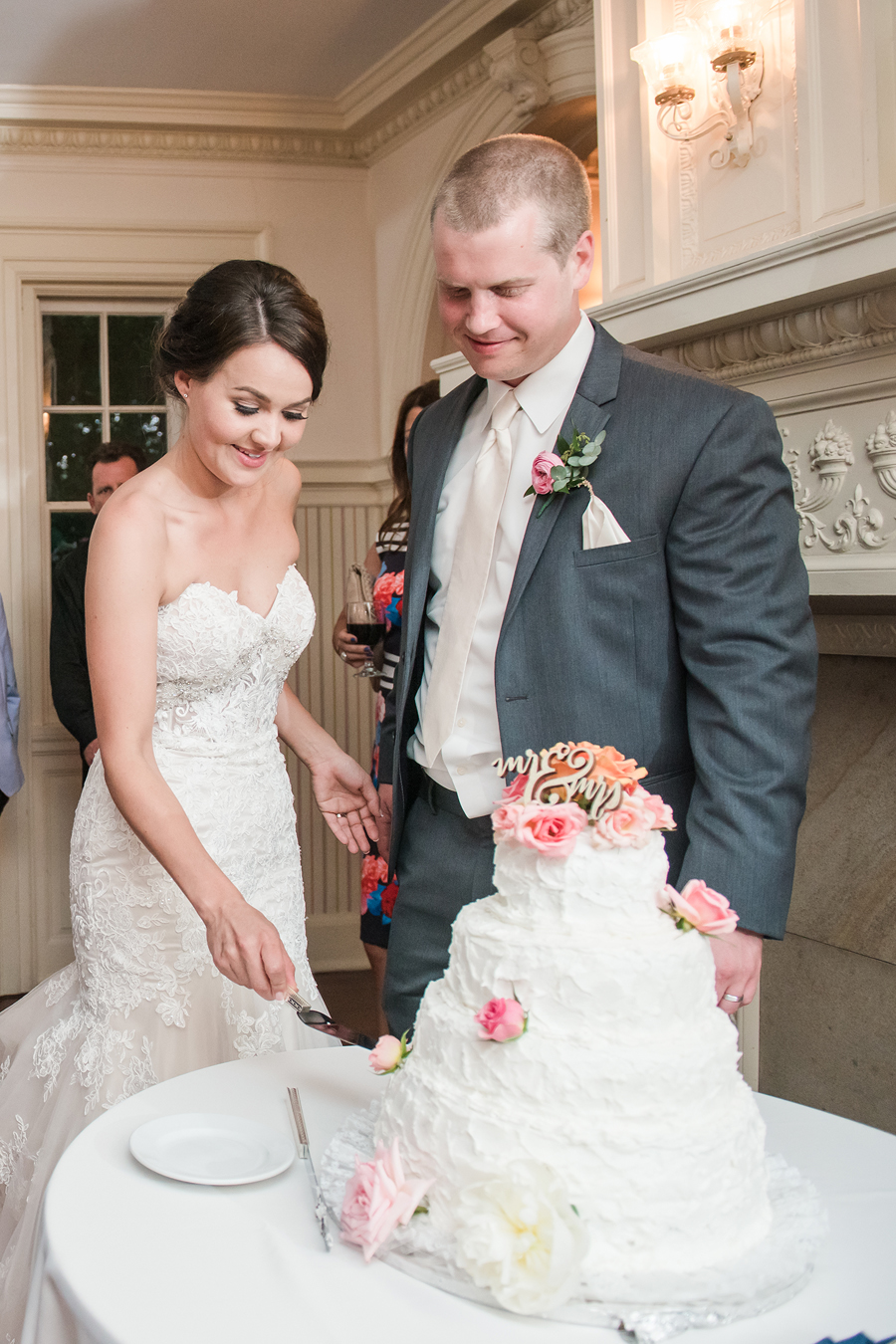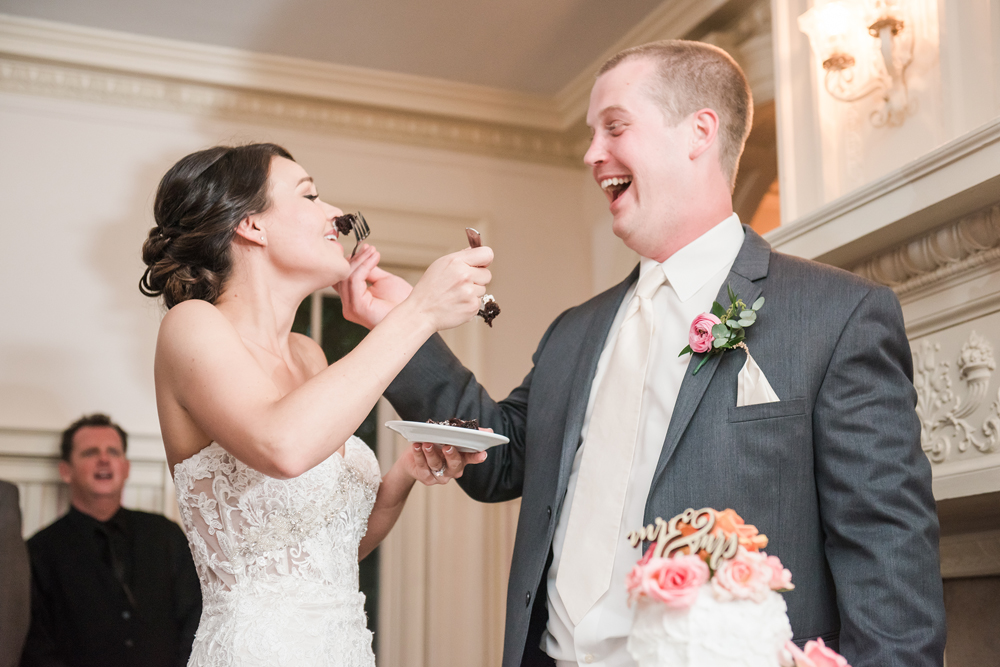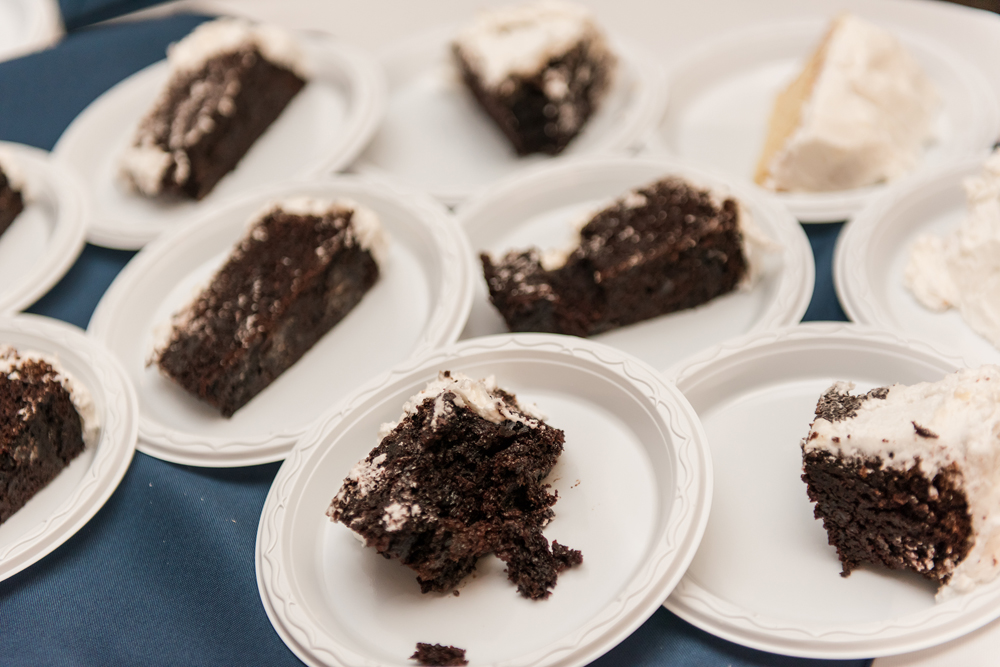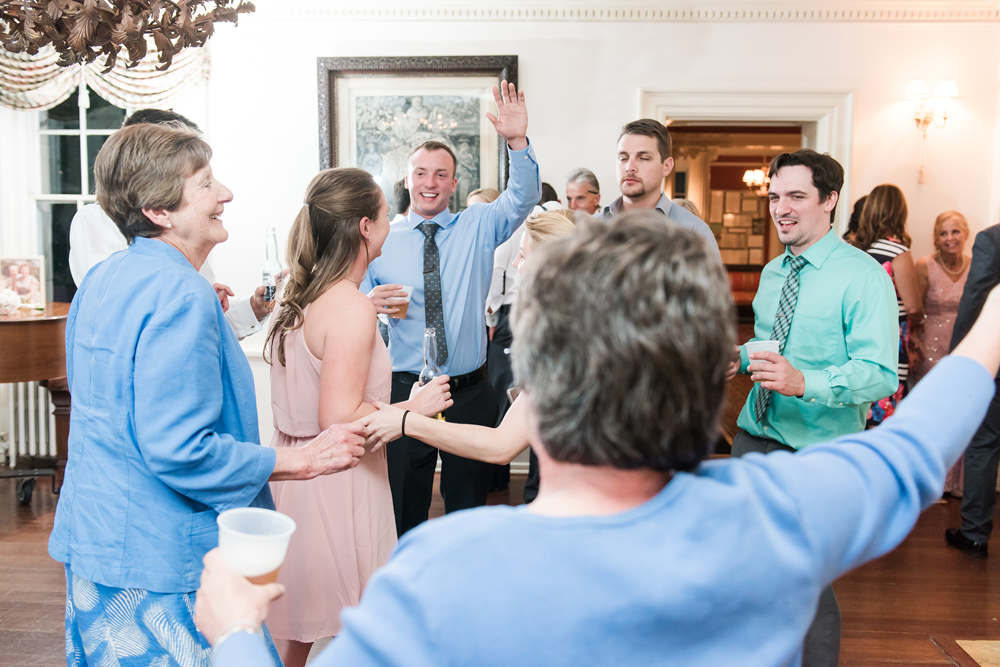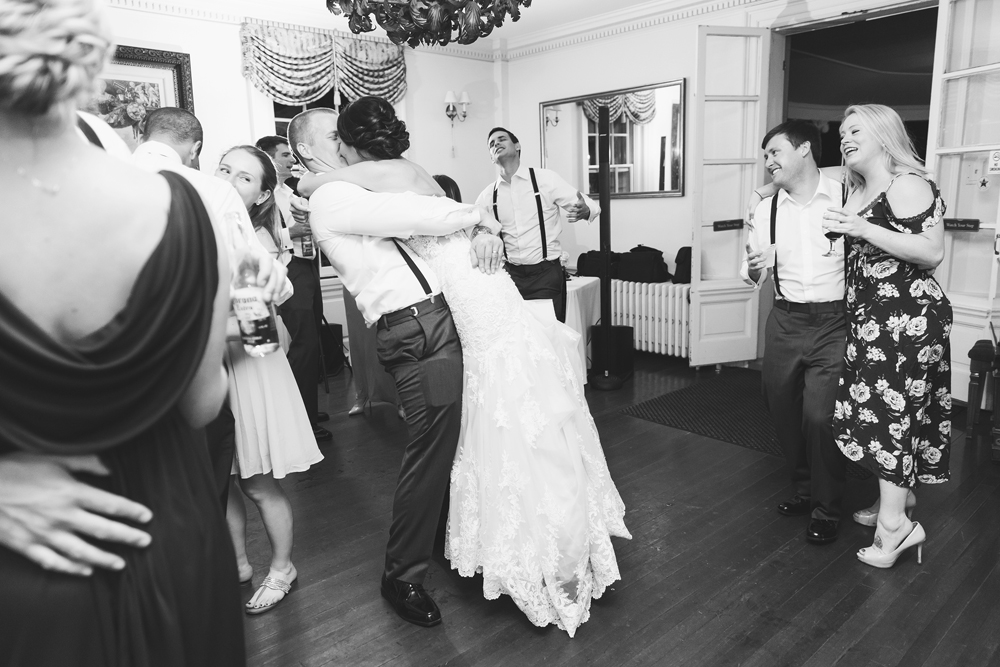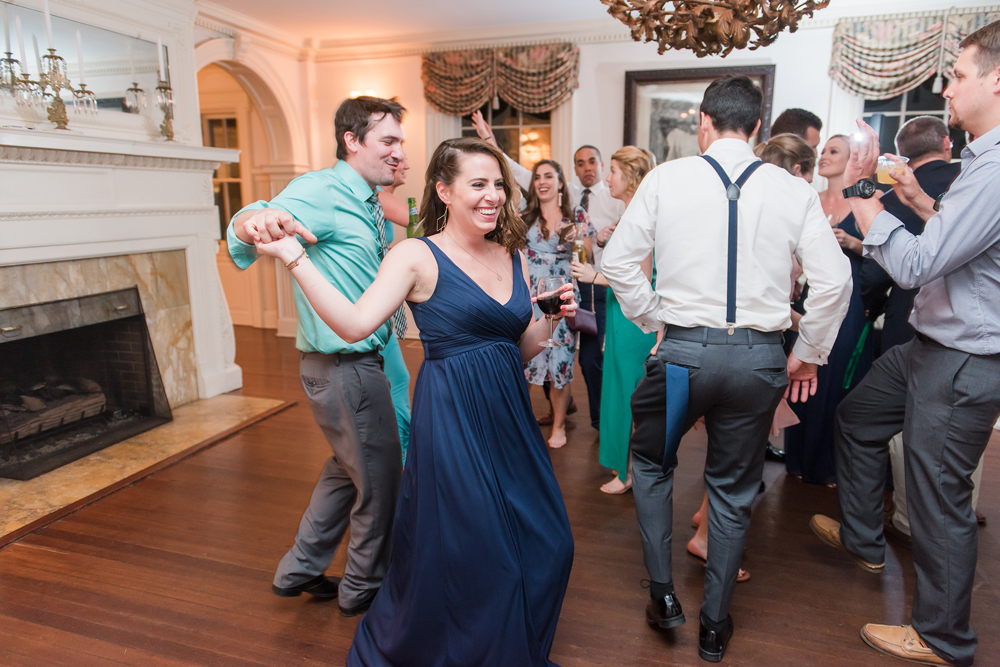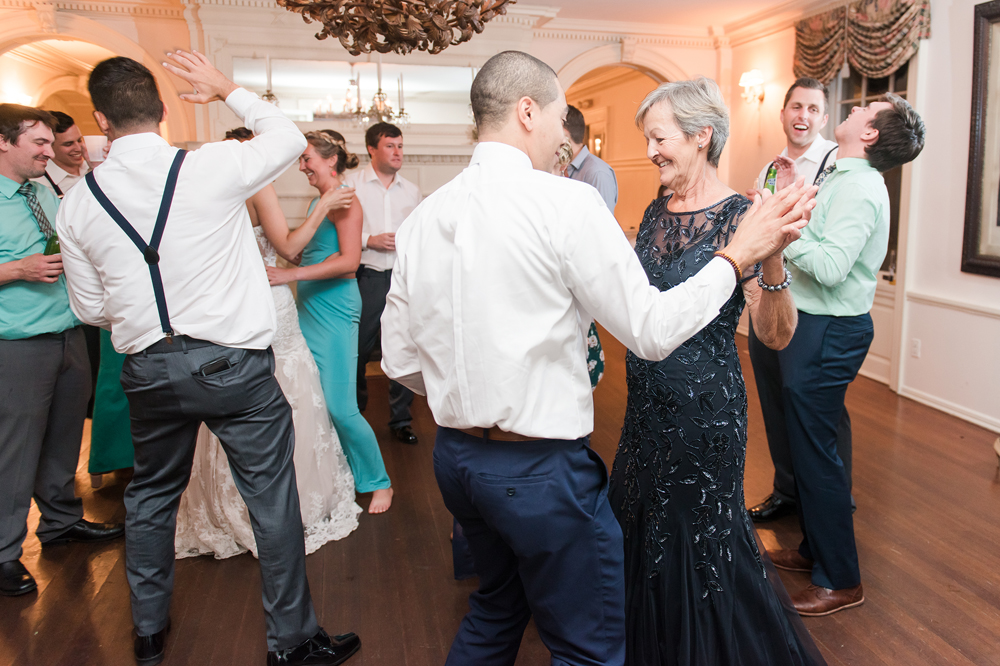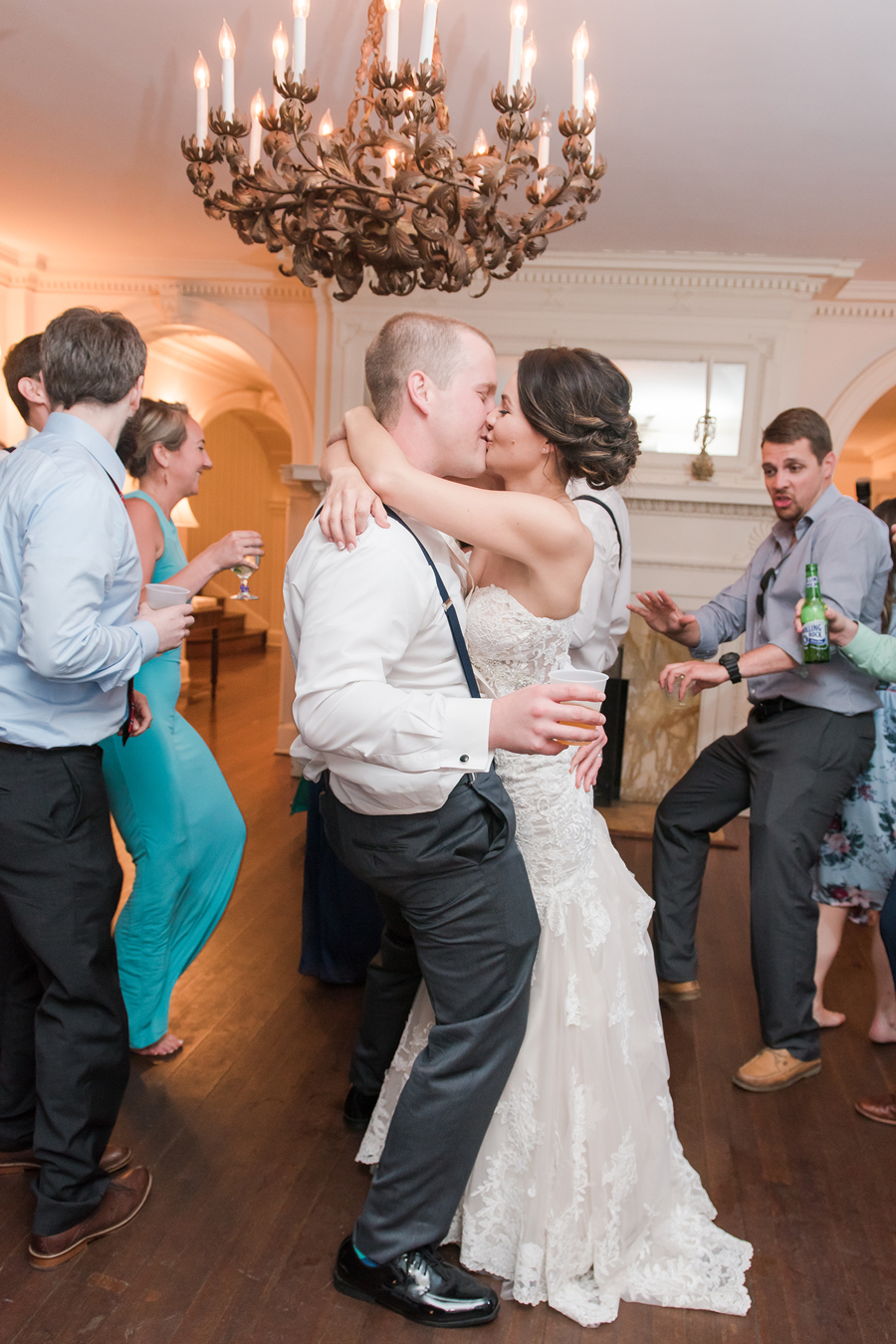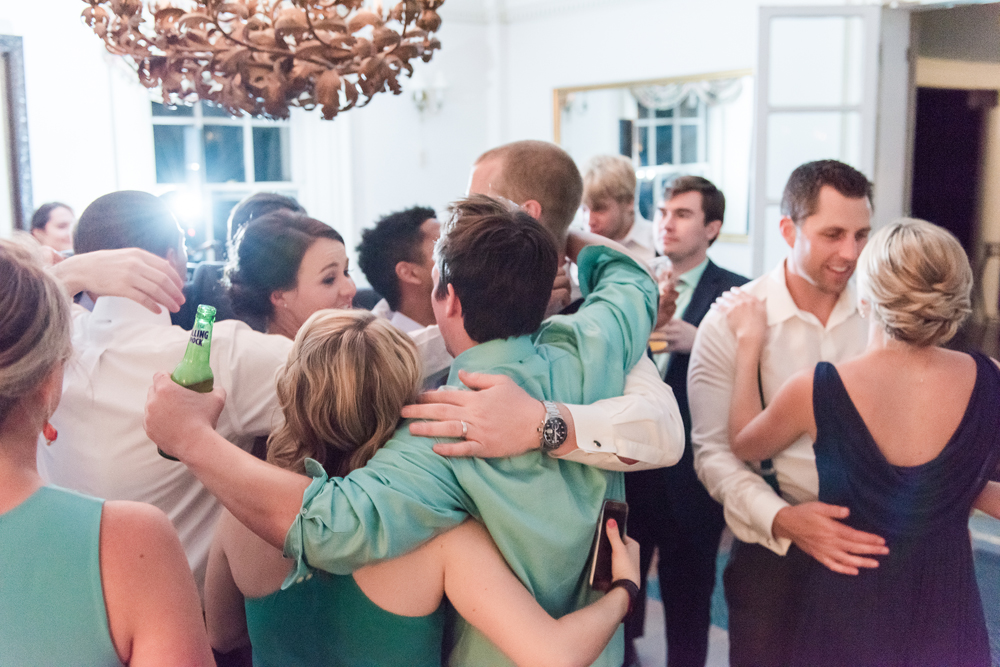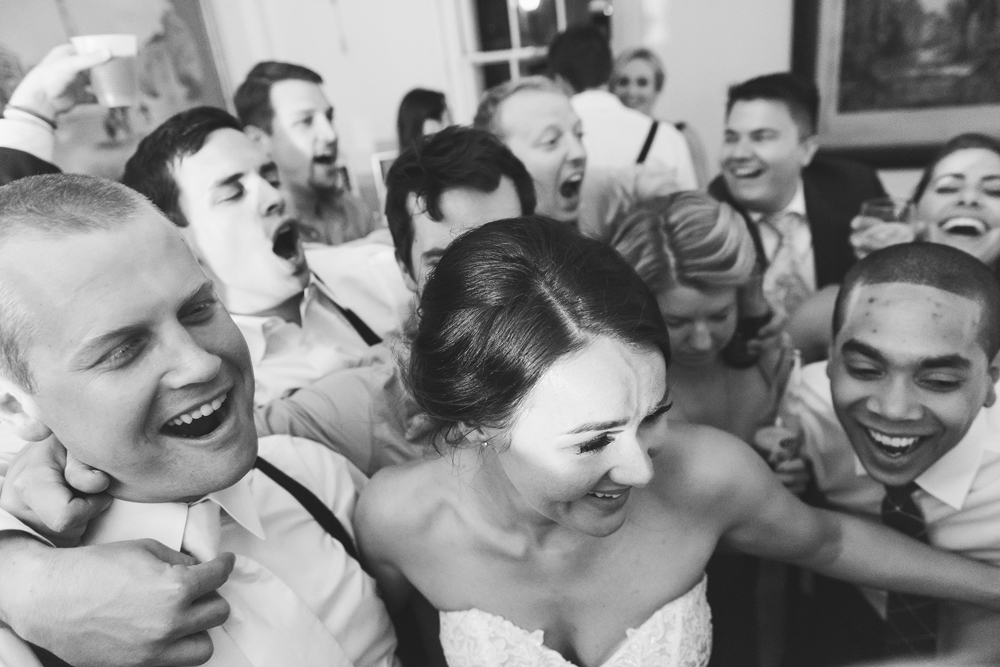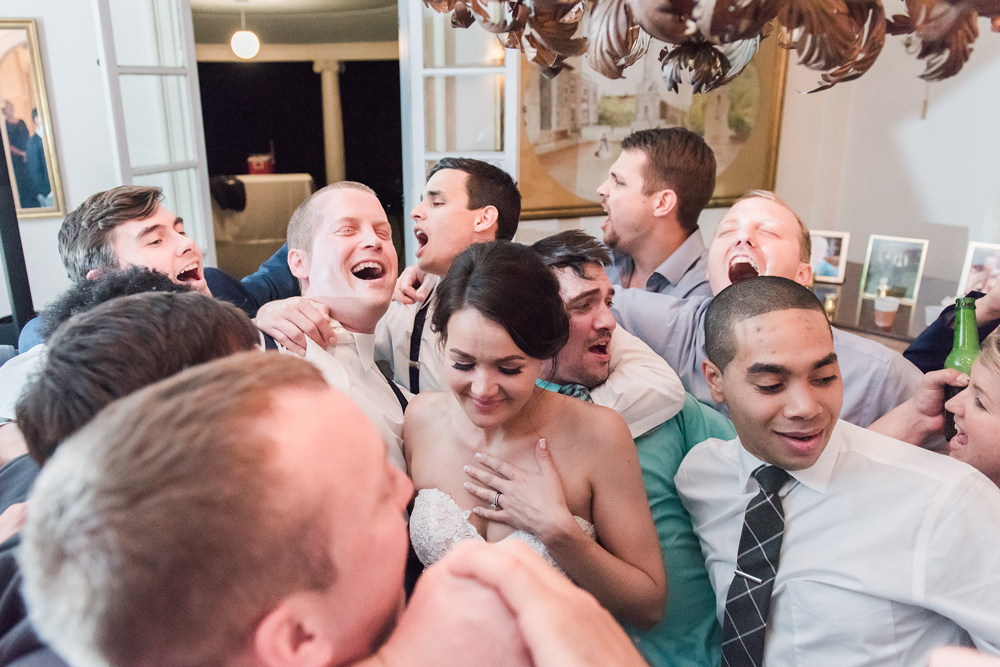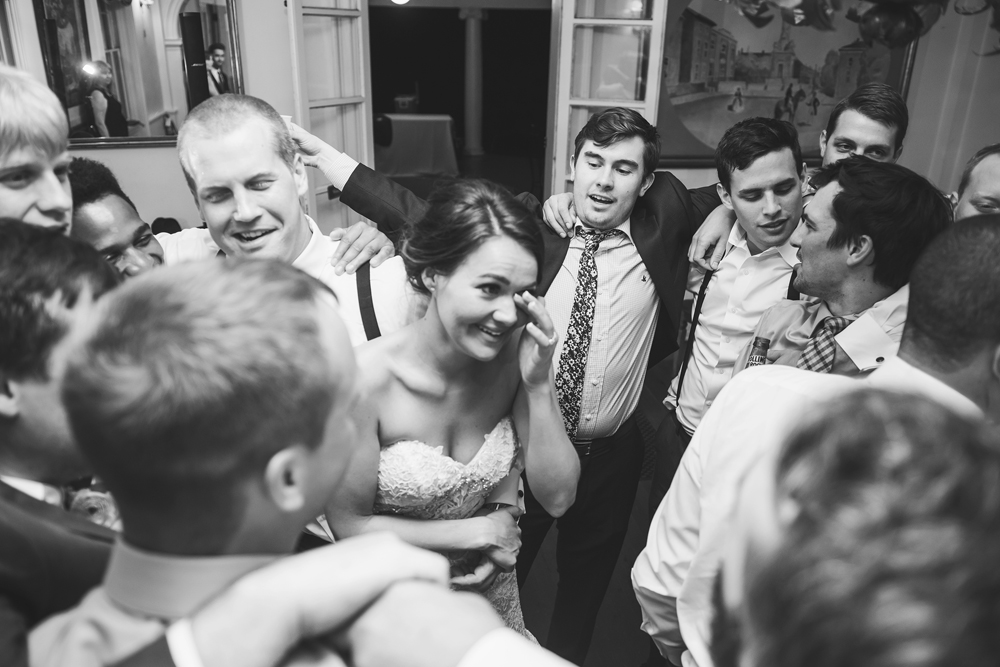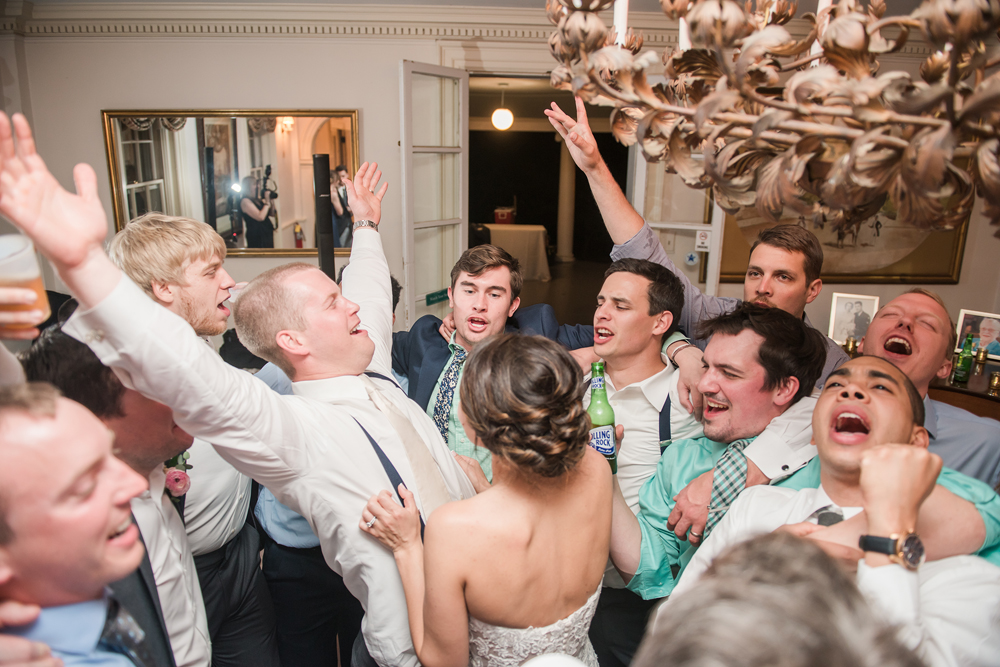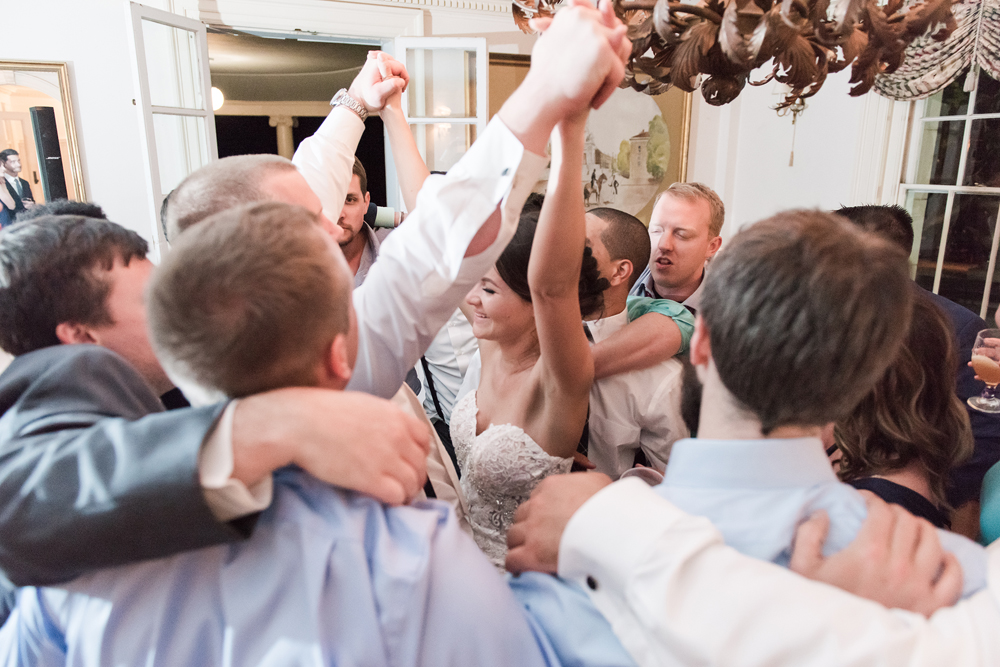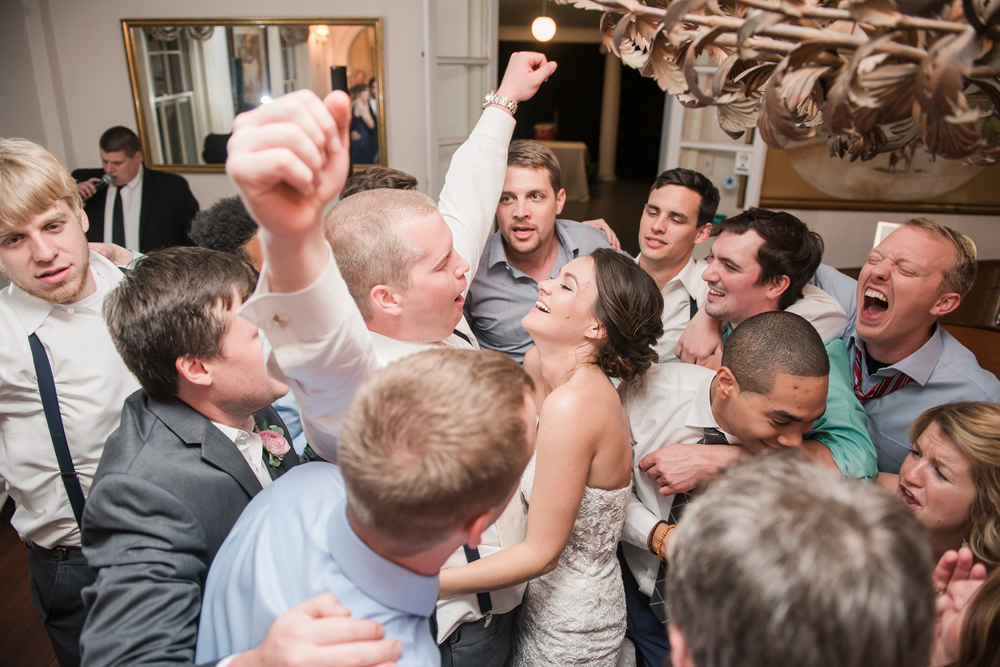 Forever going to be a favorite moment and last dance – so happy for you two!! You are surrounded by so much love!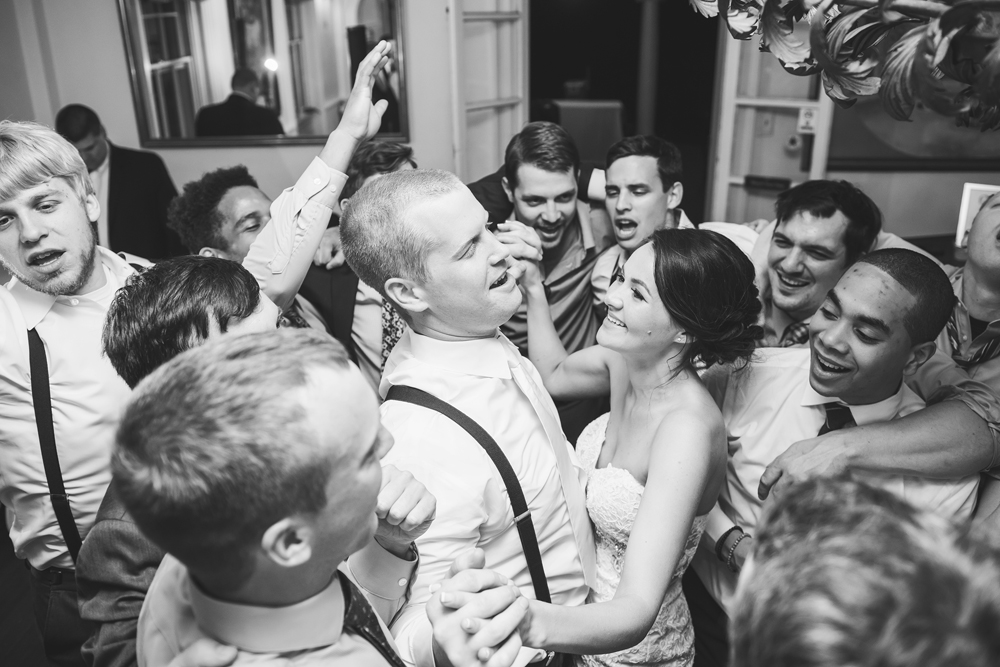 Congratulations Kristina & Mike! So so happy for you both!!
VENDORS WHO HELPED MAKE IT HAPPEN:
Venue: Liriodendron
Caterer: Dean & Brown
Cake: Bride's Stepmom Jeanne Bulger
DJ: Dj Orlando Entertainment
Officiant: Rev. Dr. Darcy Williams
Florals: Blush Floral Design
Hair: Cara Piscopo
Makeup: Julia Crothers
Dress: Essense of Australia from Wren Bridal
Invitations: Magnet Street