Molly and Nick's Wedding at Celebrations at the Bay
Oh man, where do I even begin?! It had been a little while since I last had them in front of my camera for their engagement session, but I had a good sense that this was going to be an incredible day, and I was so right! These two beam with respect, pride, and pure love when they look at each other. And the huge grins when they first saw each other were heart-melting!! And their first look is one I'll remember forever. The weather called for rain, and while both Molly and myself made sure to do everything in our power to prepare, it still rained.. a lot! And right during the moment Molly was set to arrive and see Nick! I can vividly remember the urgency of trying to scoot Molly under umbrellas from the limo to the first little awning at Celebrations. Then making sure Nick was in place and looking away… Molly's dad helping hold the train of her dress across puddles, and finally there she was under the second covered awning. Grinning as she stepped forward, Nick turned around and had the biggest smile checking out his bride!! It's like the moment they hugged, all the worries about the rain just disappeared, because they were GETTIN MARRIED!! Seriously, every part of this day was just wonderful and fun. Check out the many many favorites I had from their day.. and be sure to join me in jealousy that they thought to have a SNOWBALL TRUCK at their reception. Genius, y'all. Ahh, congratulations Molly & Nick! So extremely happy for you two!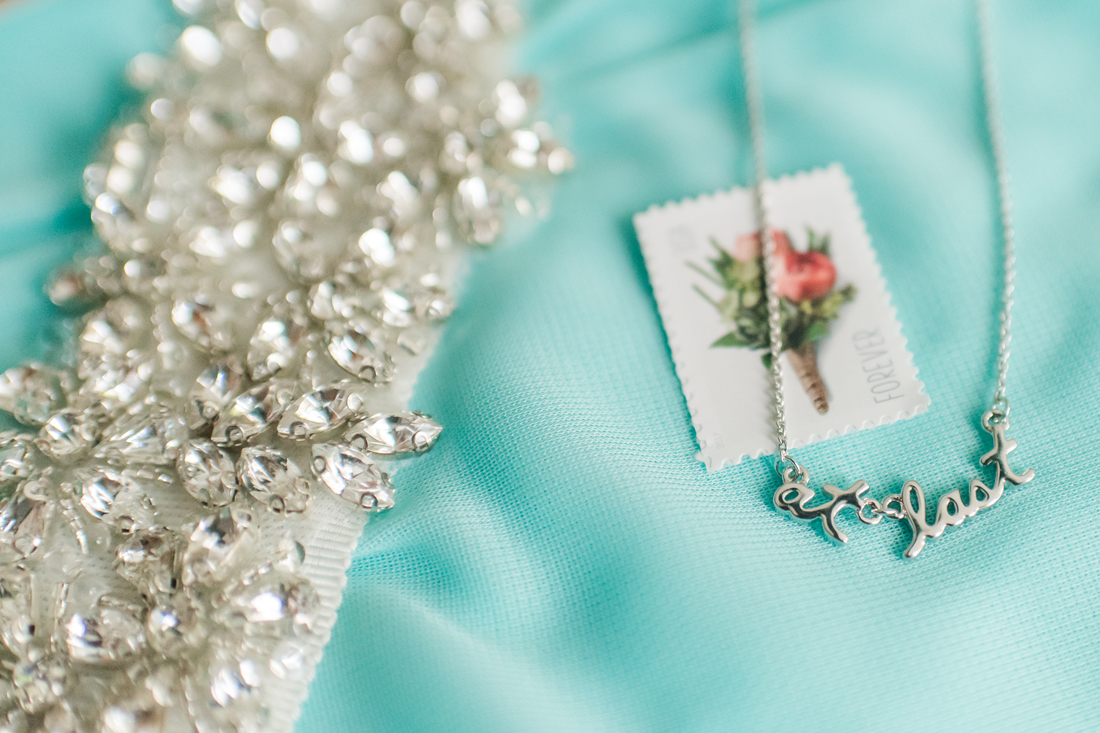 This "At Last" necklace couldn't have been more perfect :) Molly and Nick are high school sweethearts (the same high school Adam and I went to, to be exact! Molly is the sister of one of our good friends!)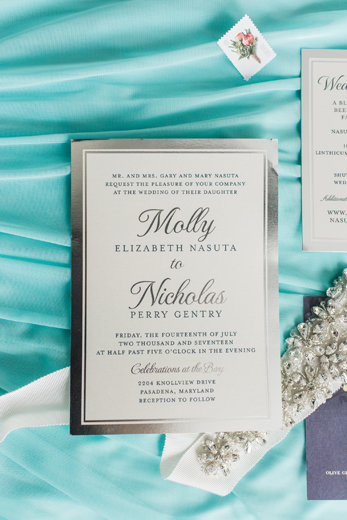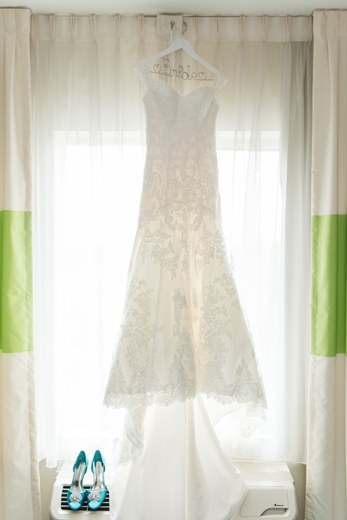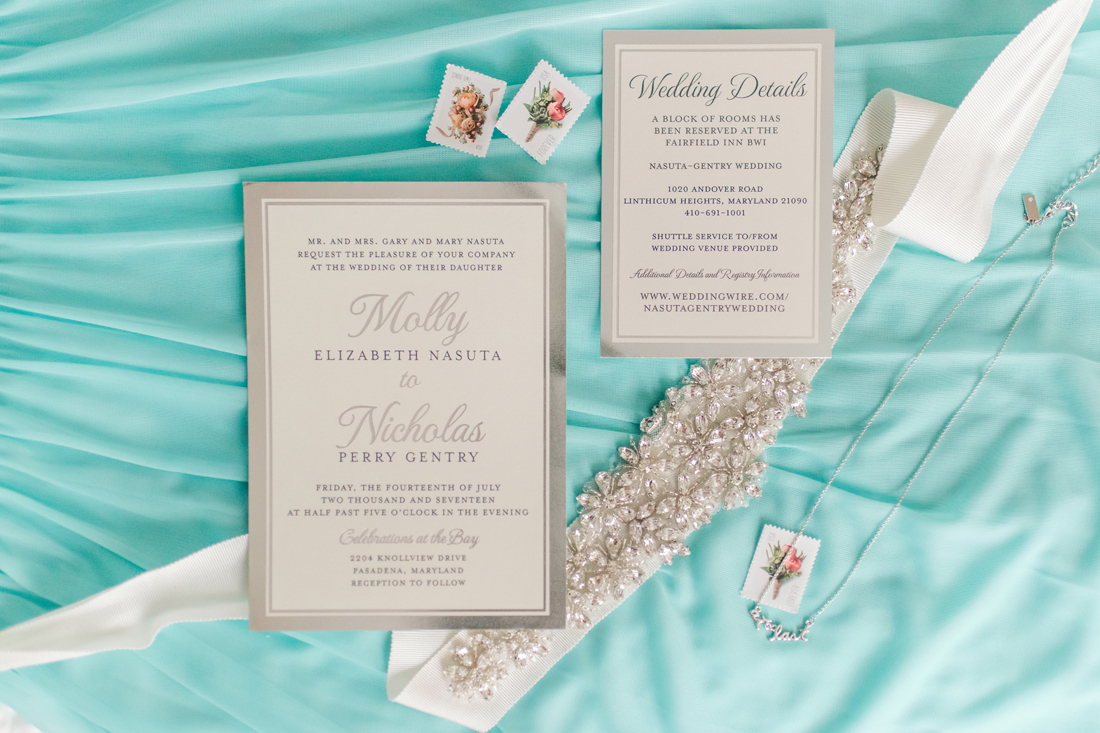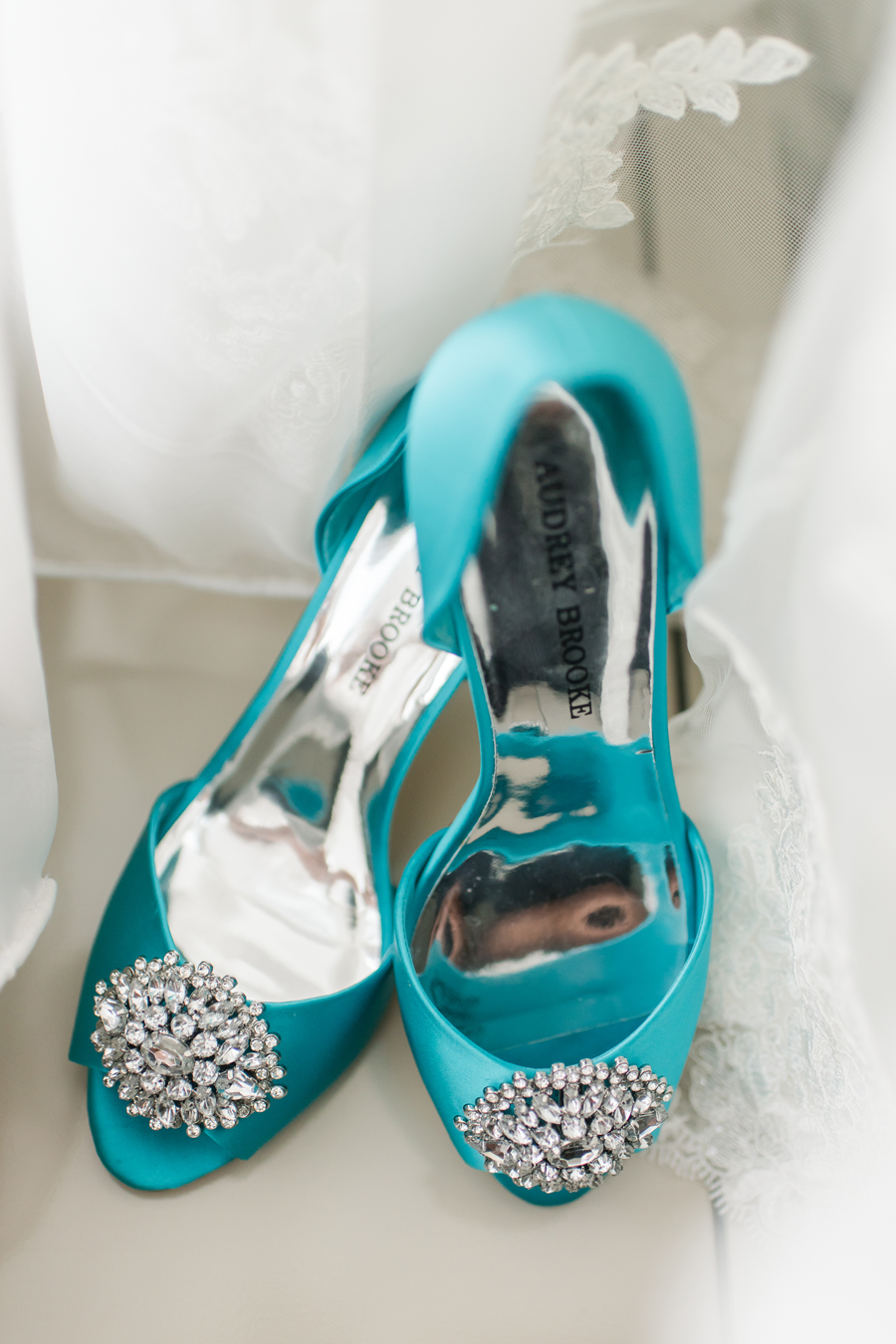 All these details were making my teal-loving heart real happy!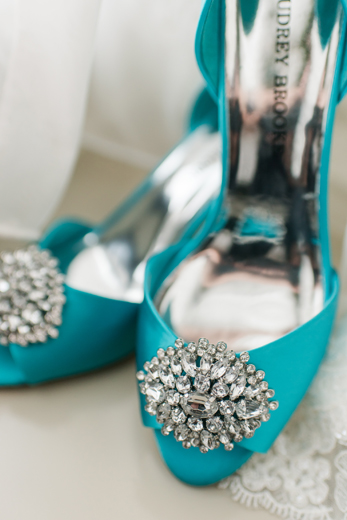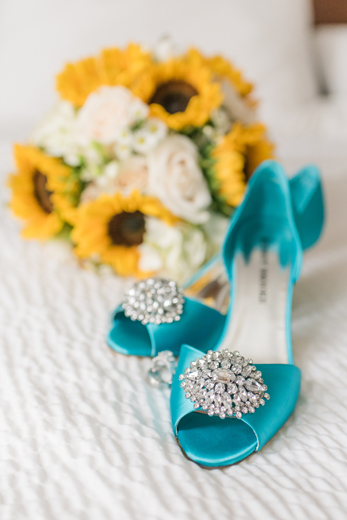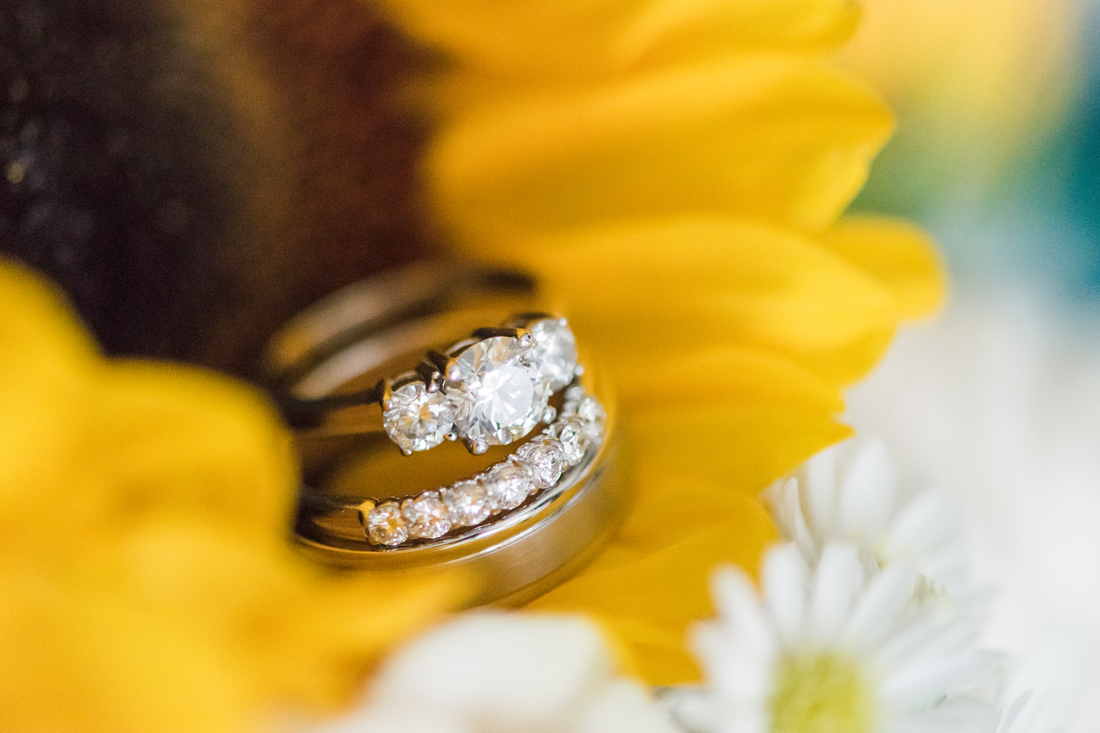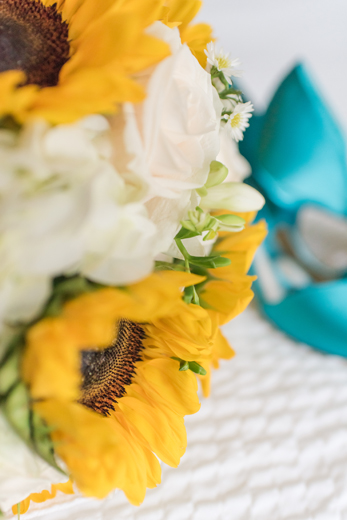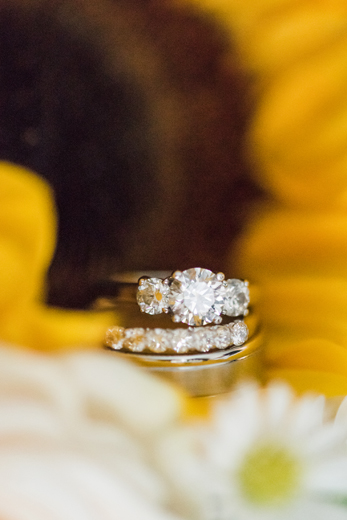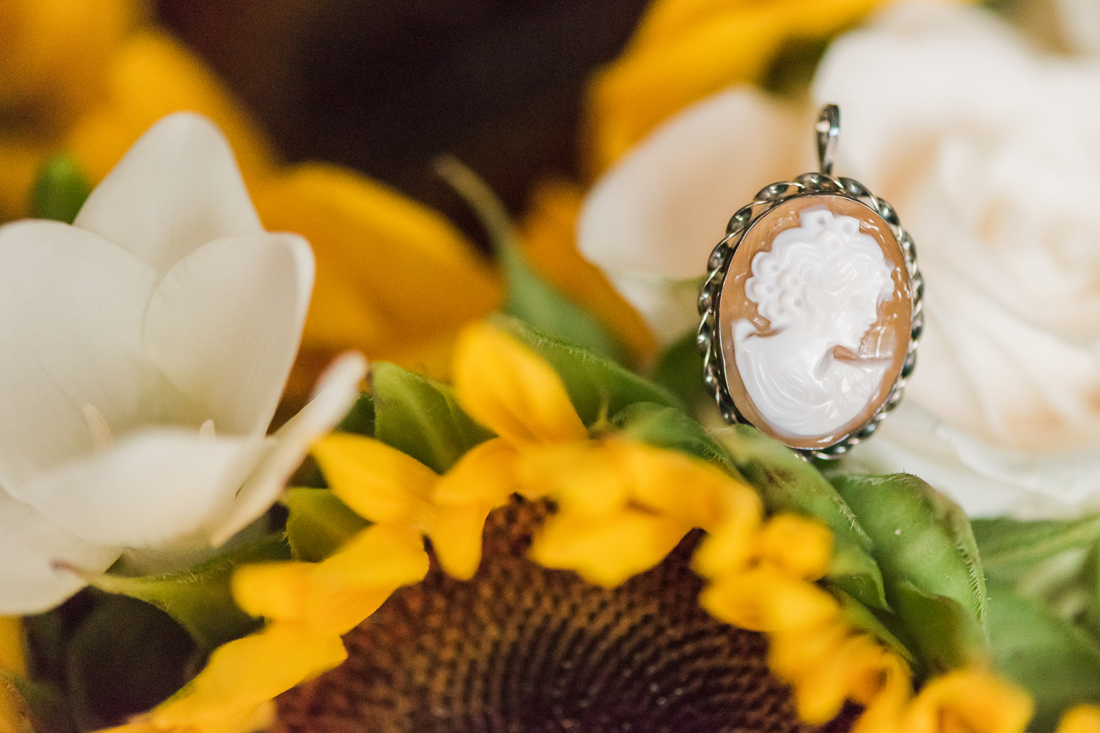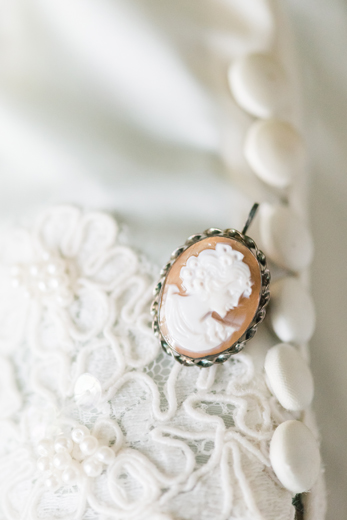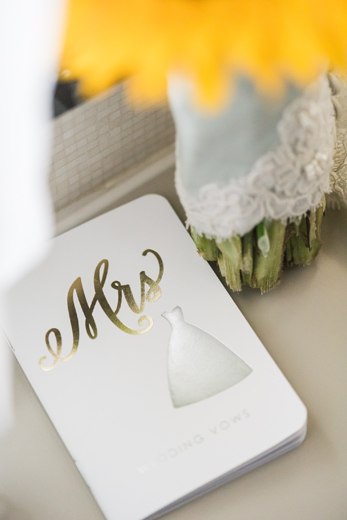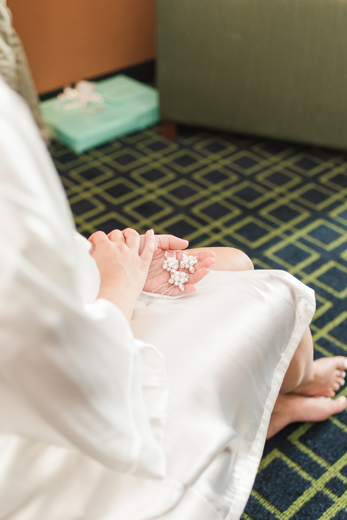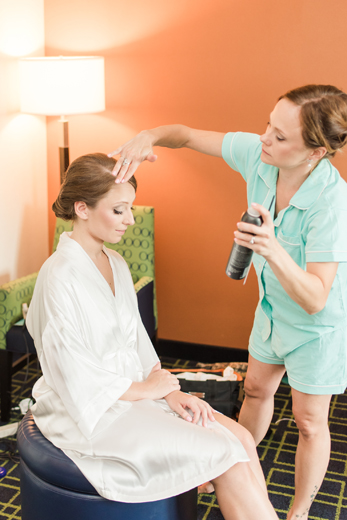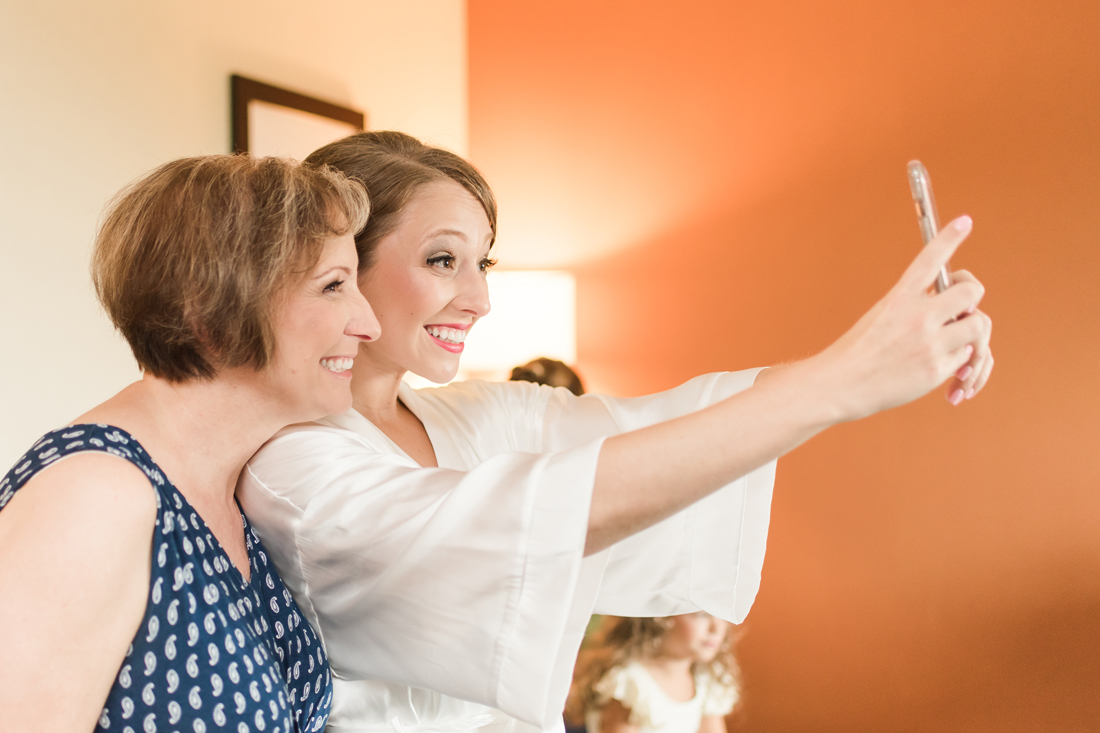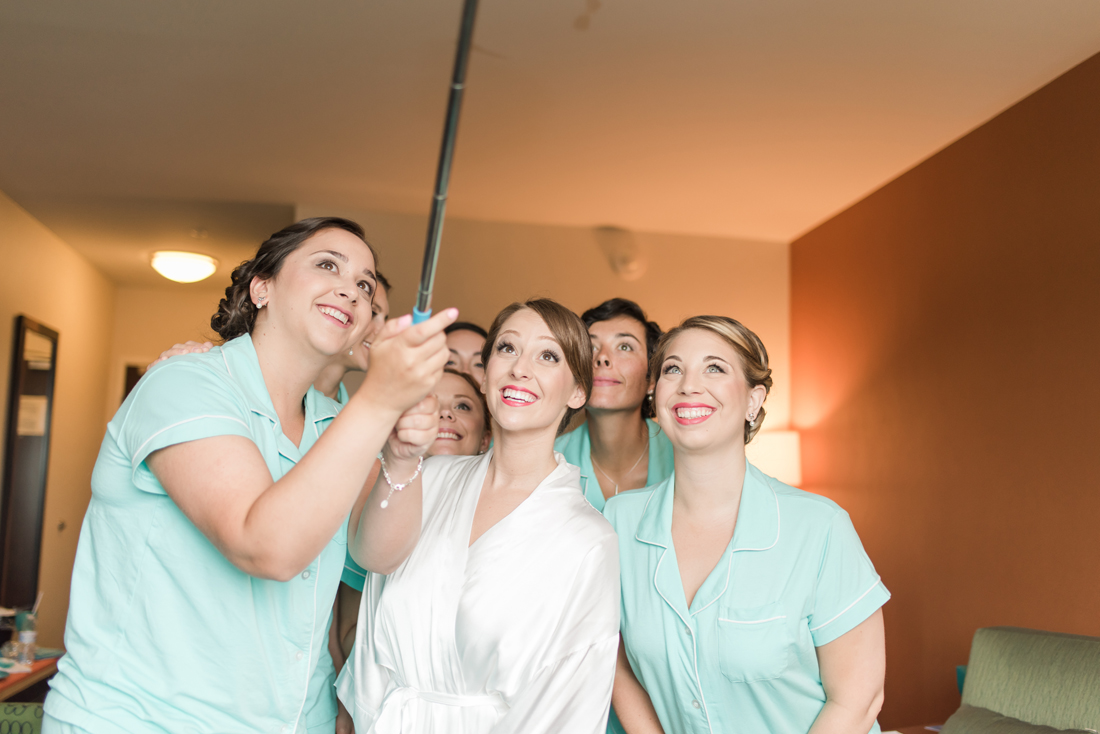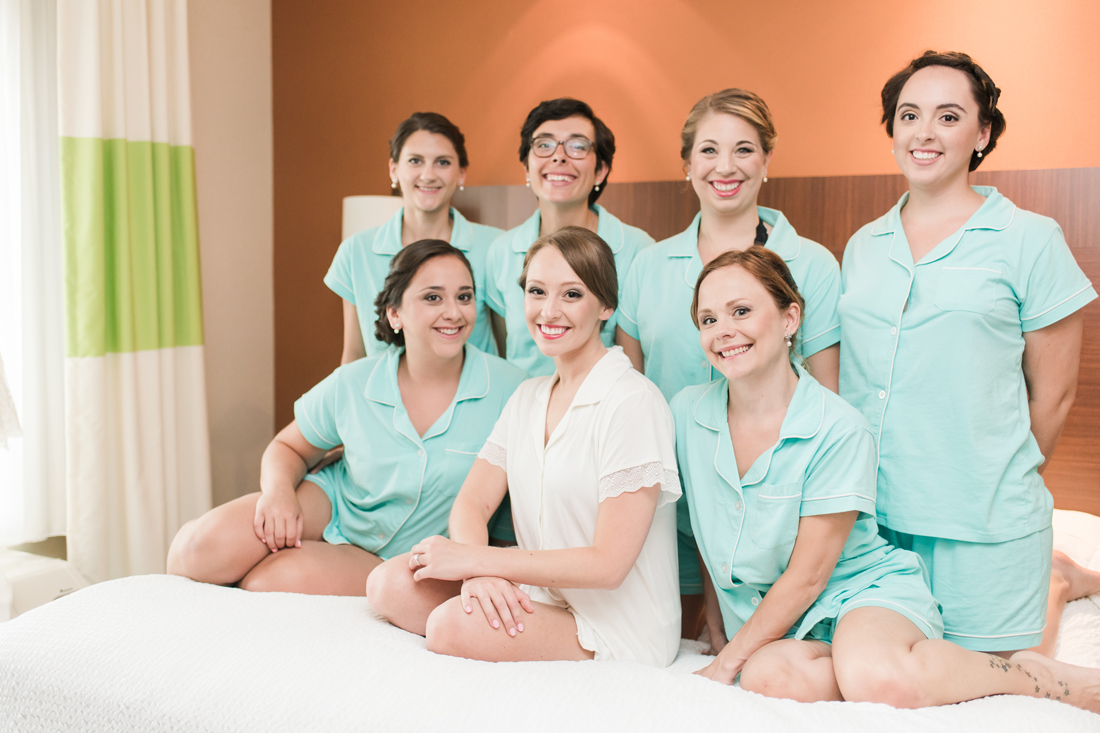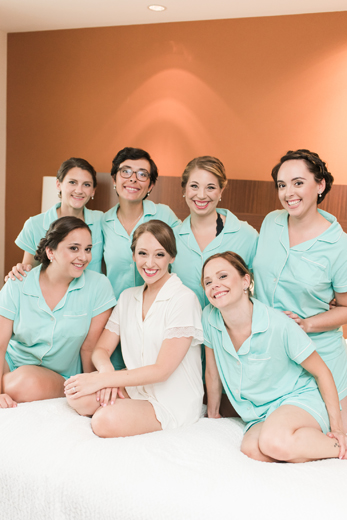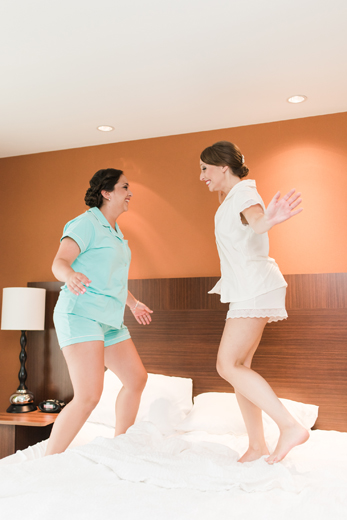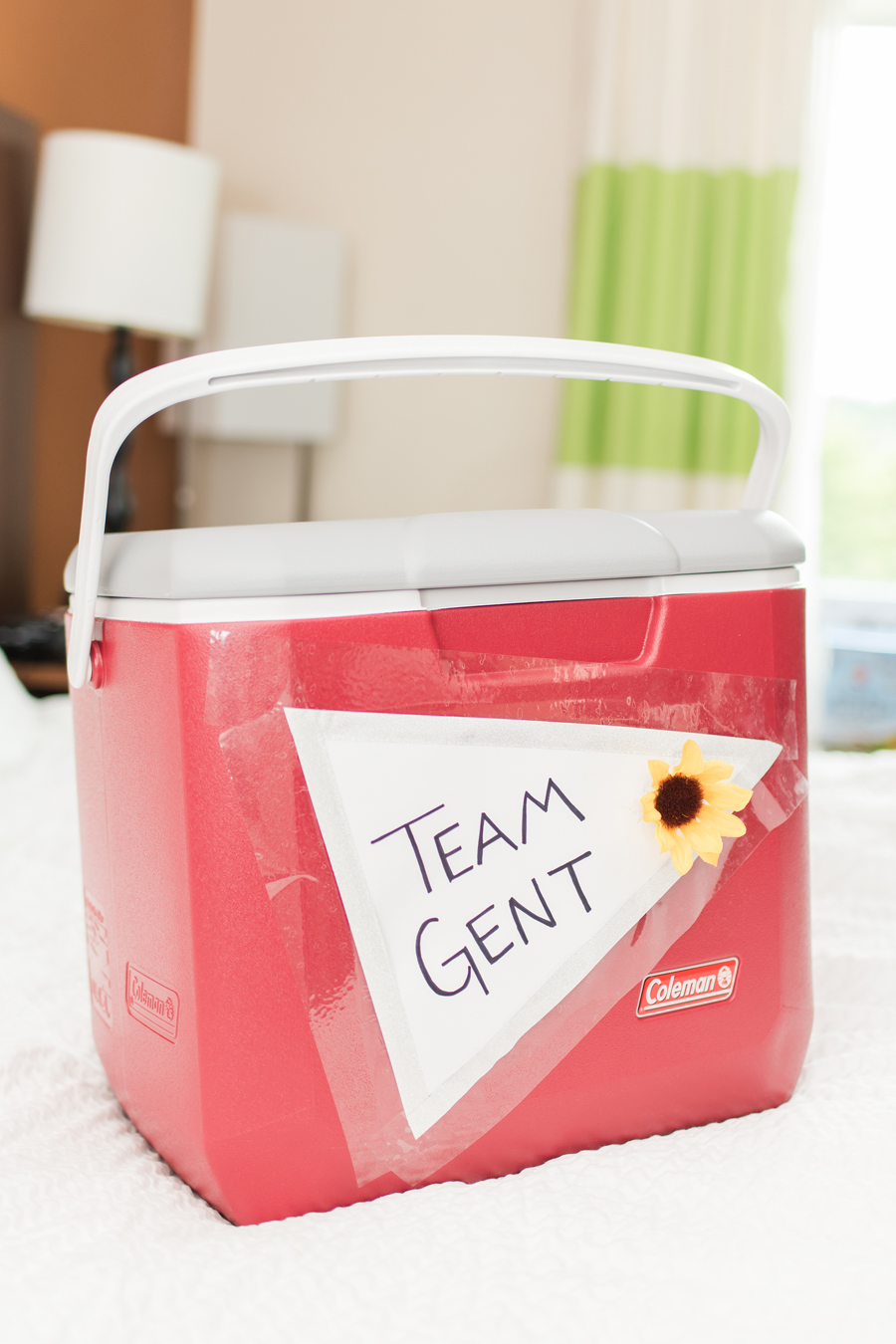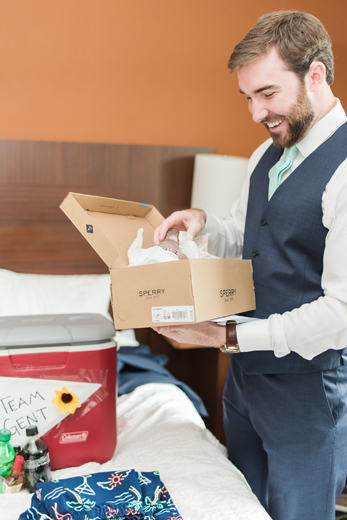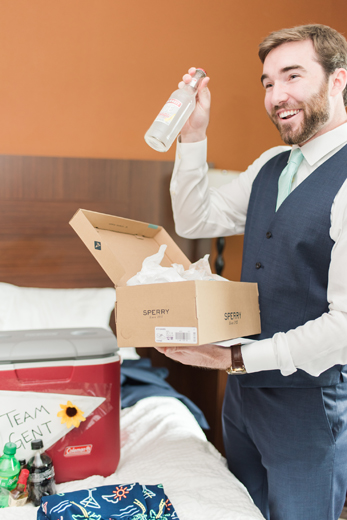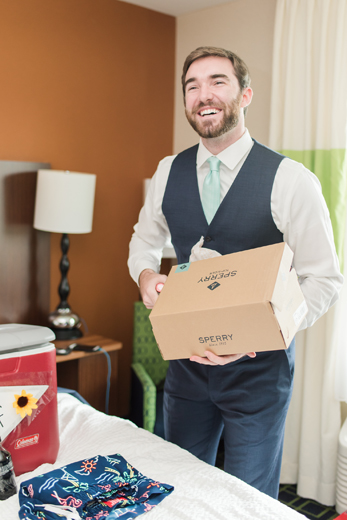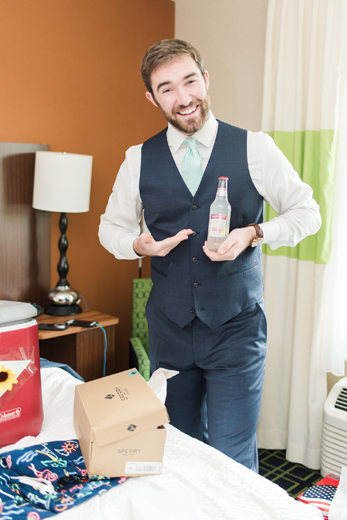 When you think you're getting shoes and find out you're getting iced instead! hahah Molly and Nick exchanged presents, and apparently had "iced" the bridal party the night before. Looks like Molly saved one just for Nick ;) Love these shots from Britney!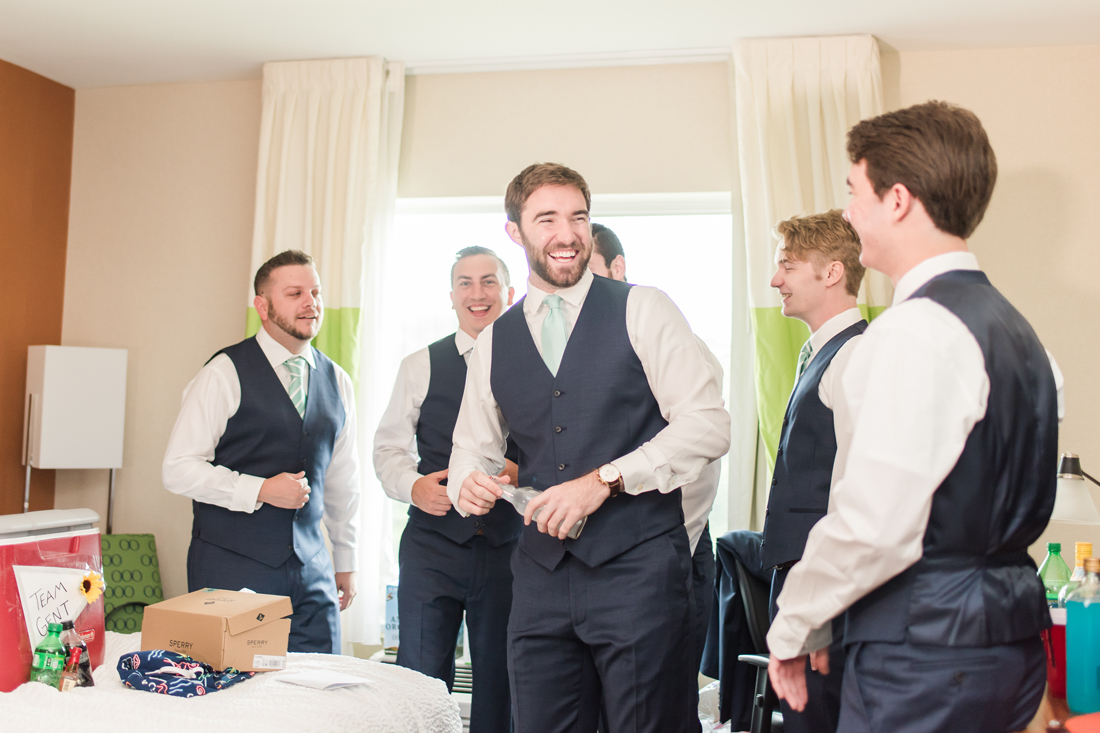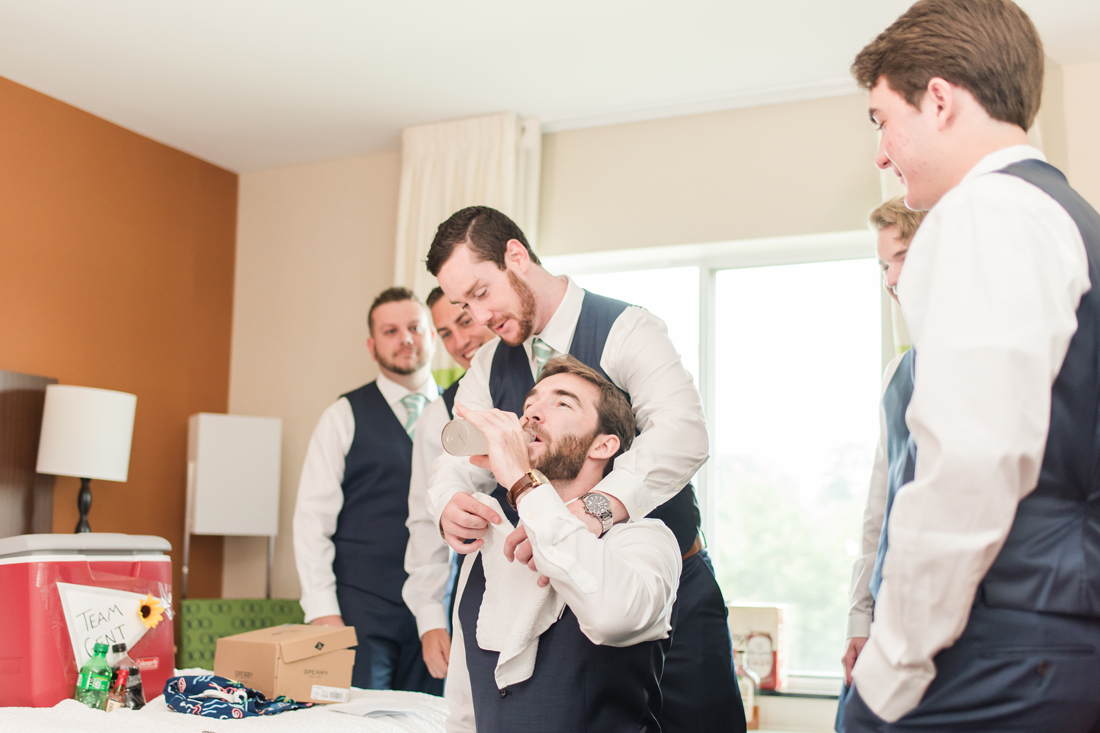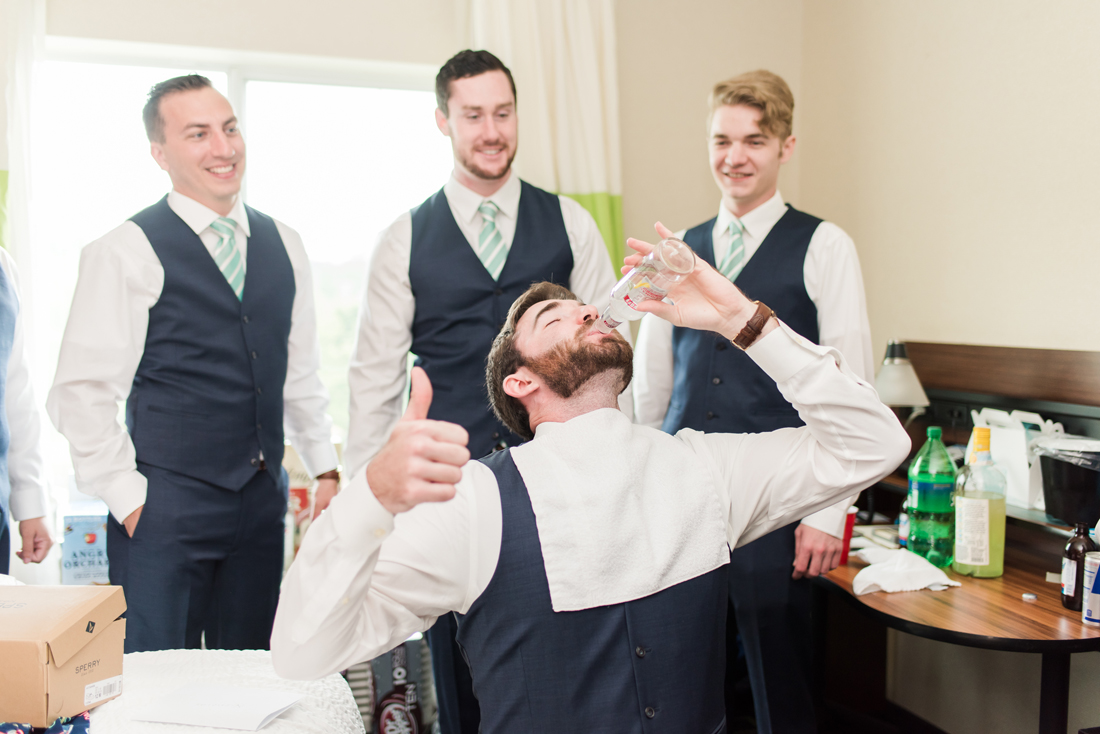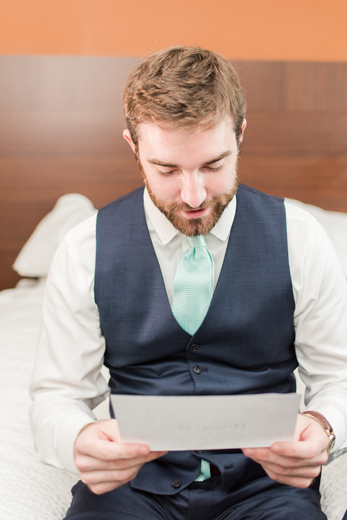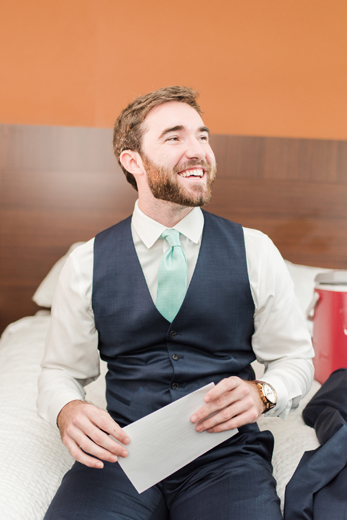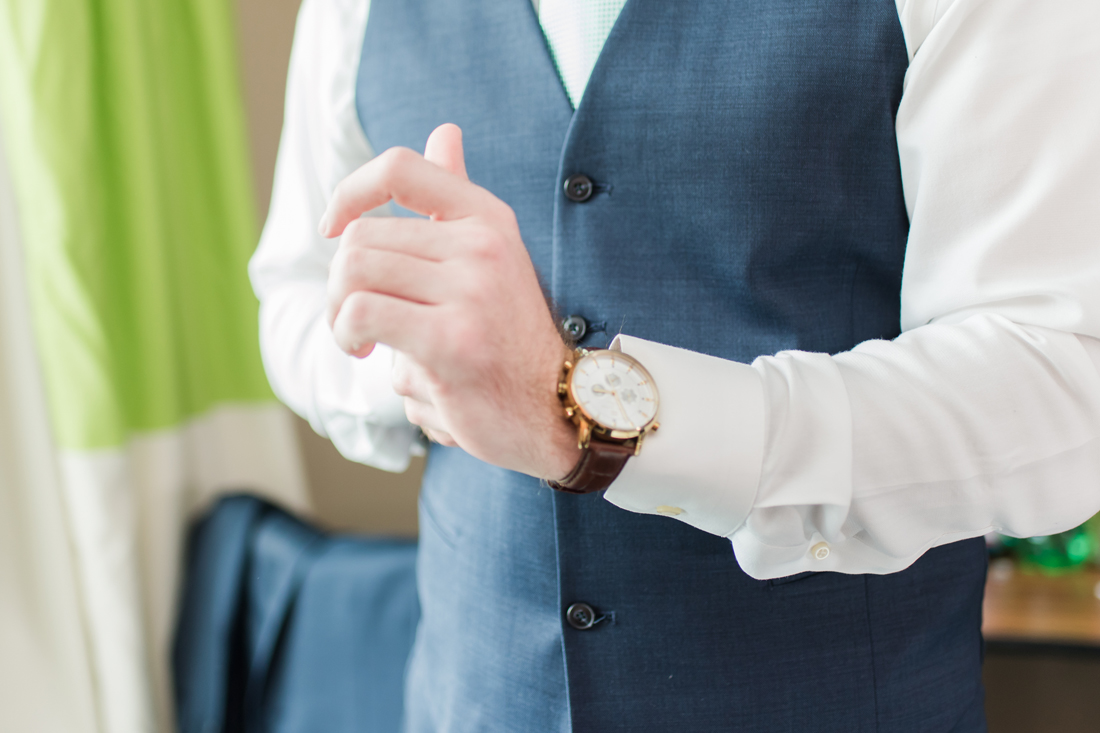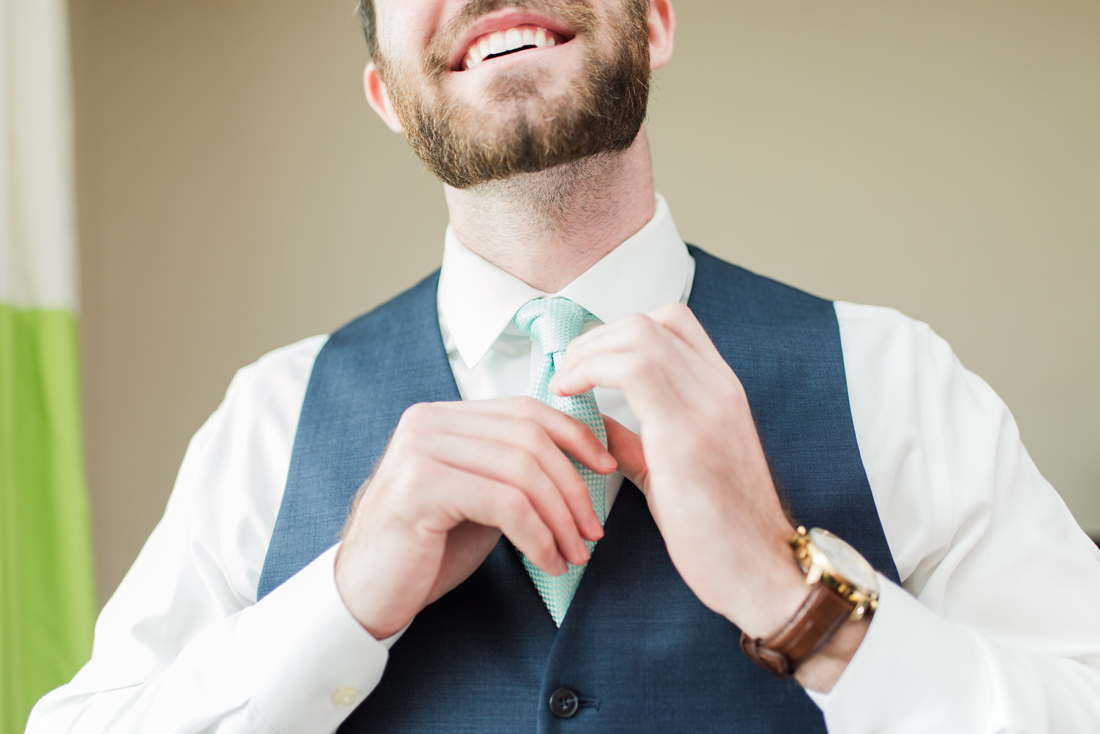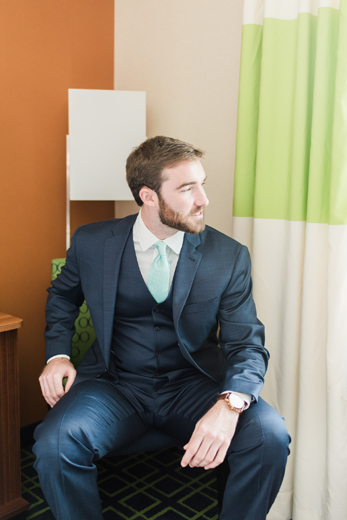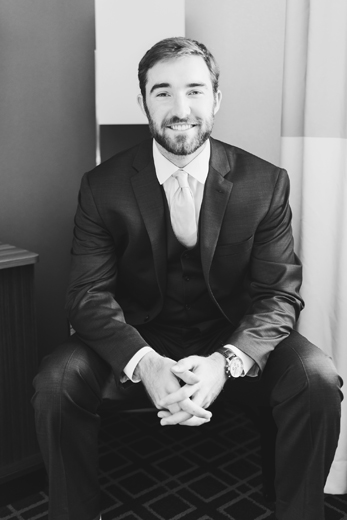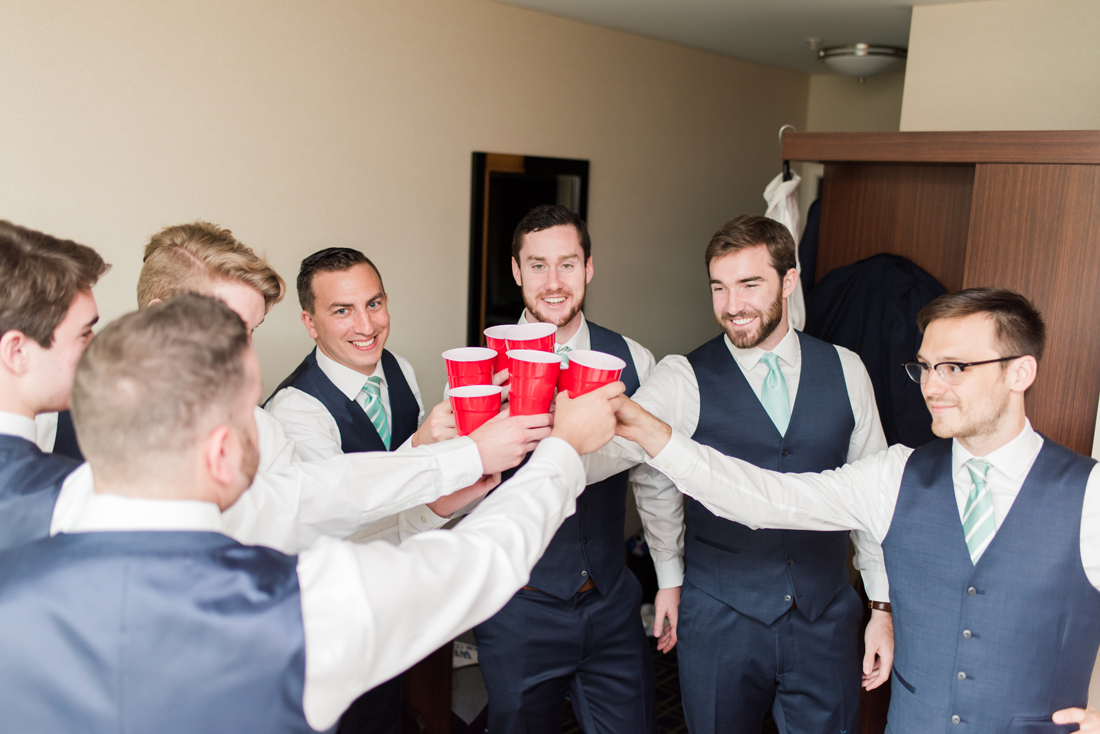 Molly!! So so gorgeous! What a stunning bride :)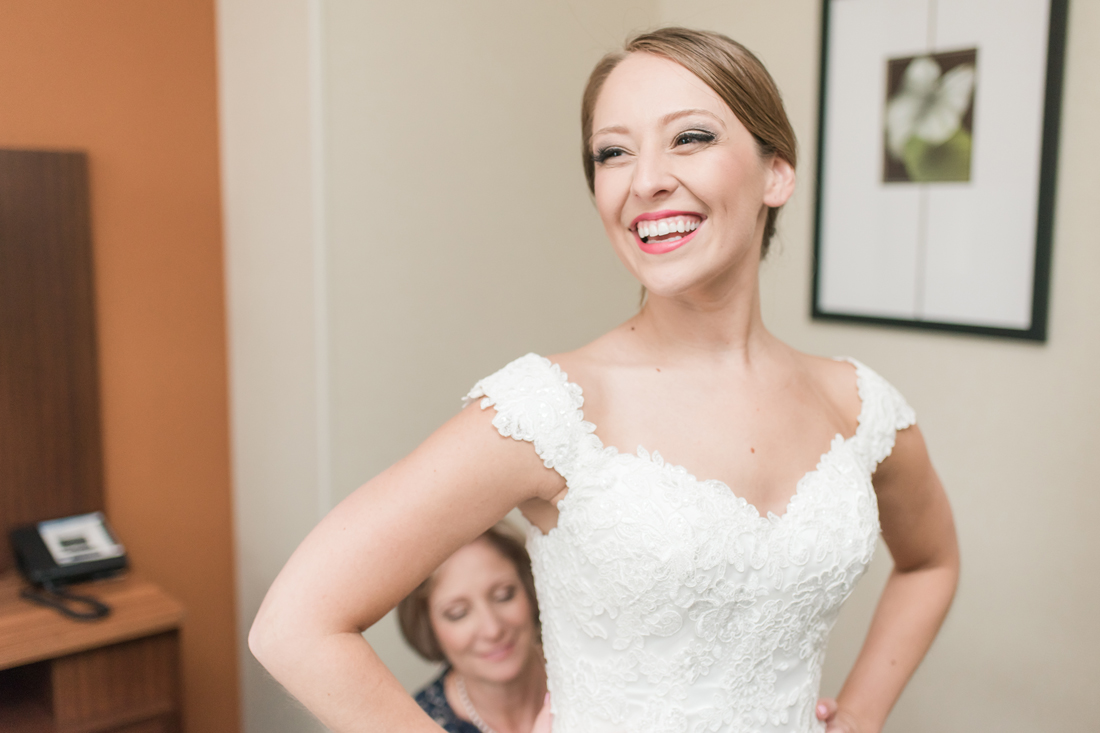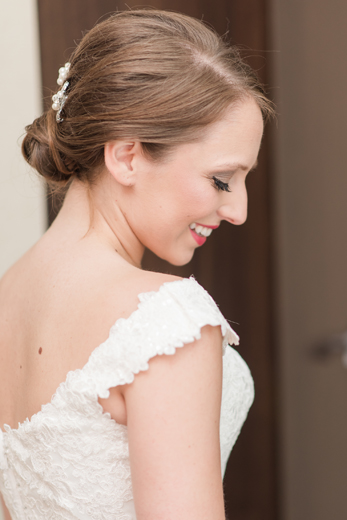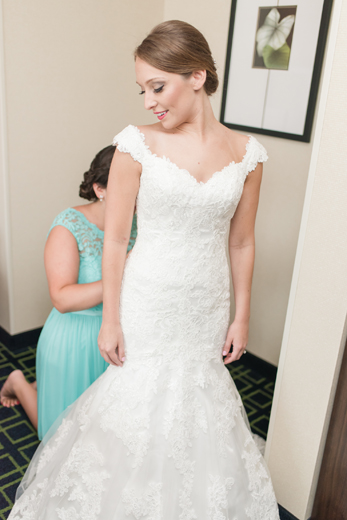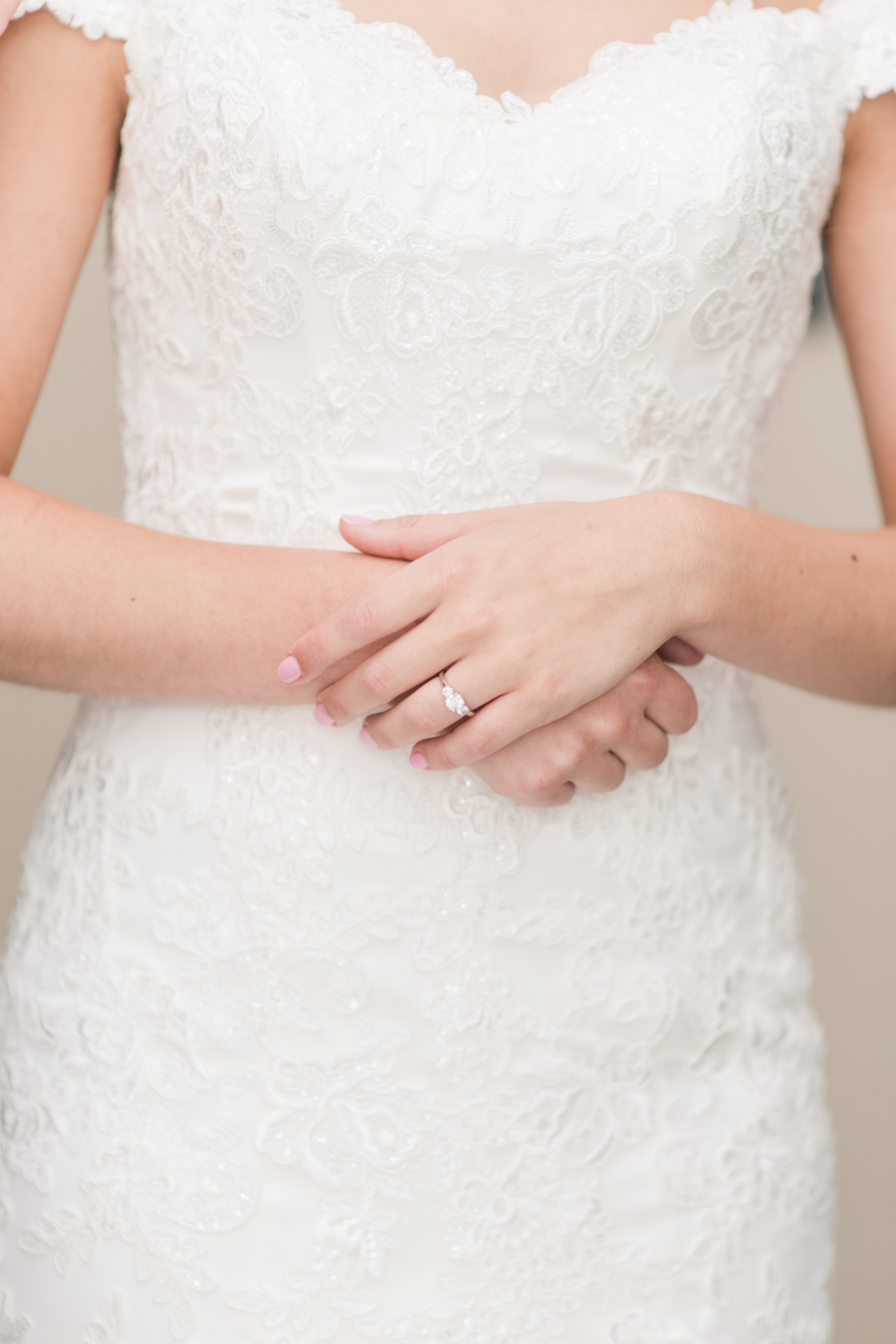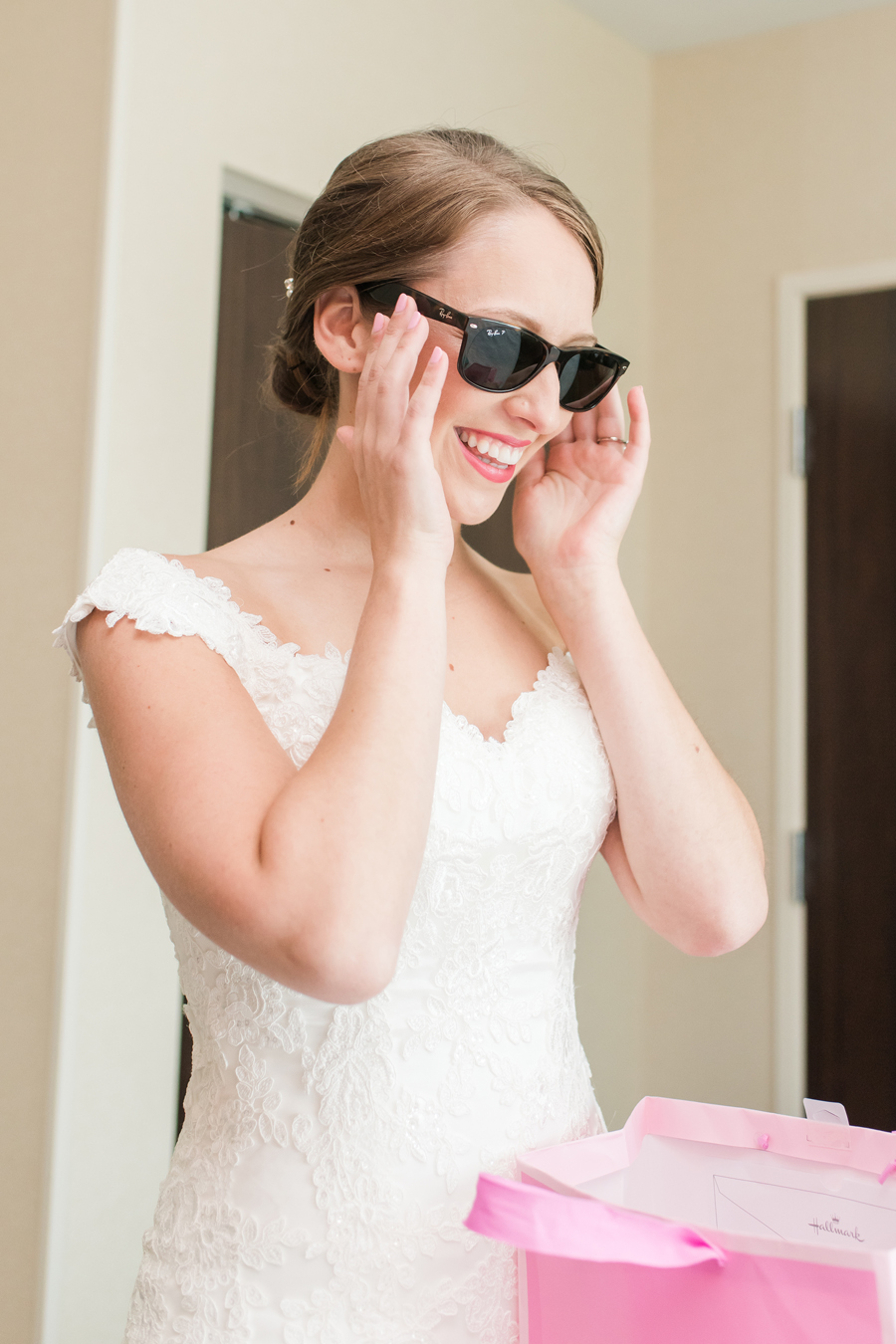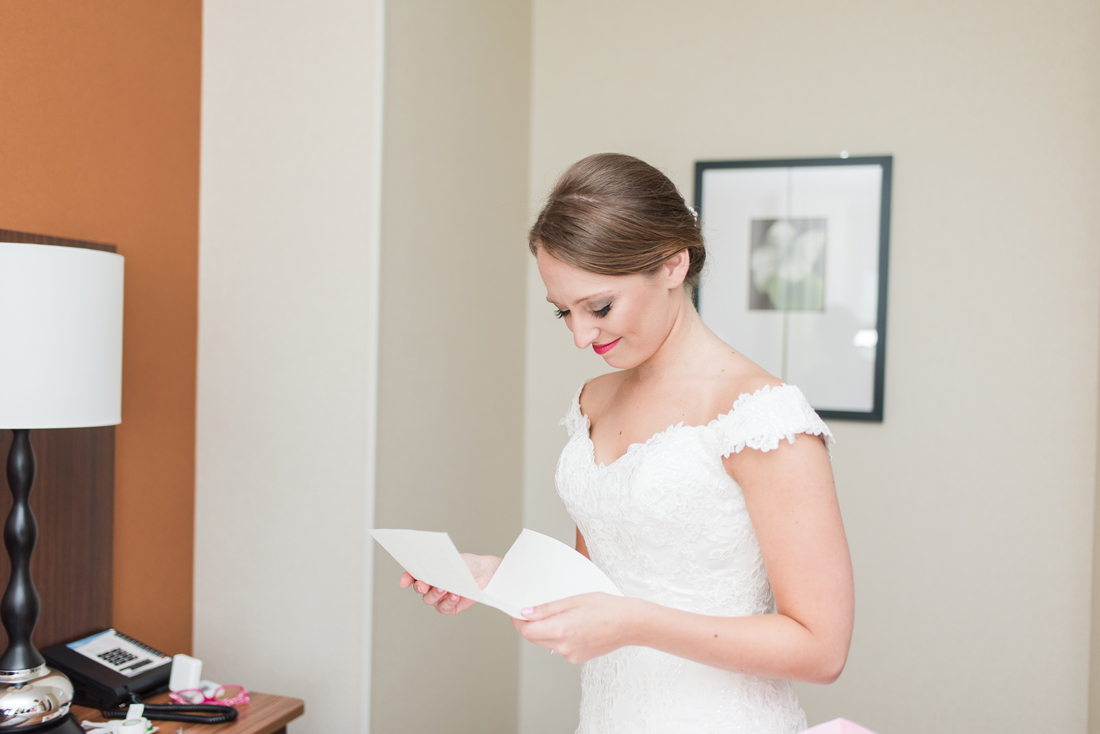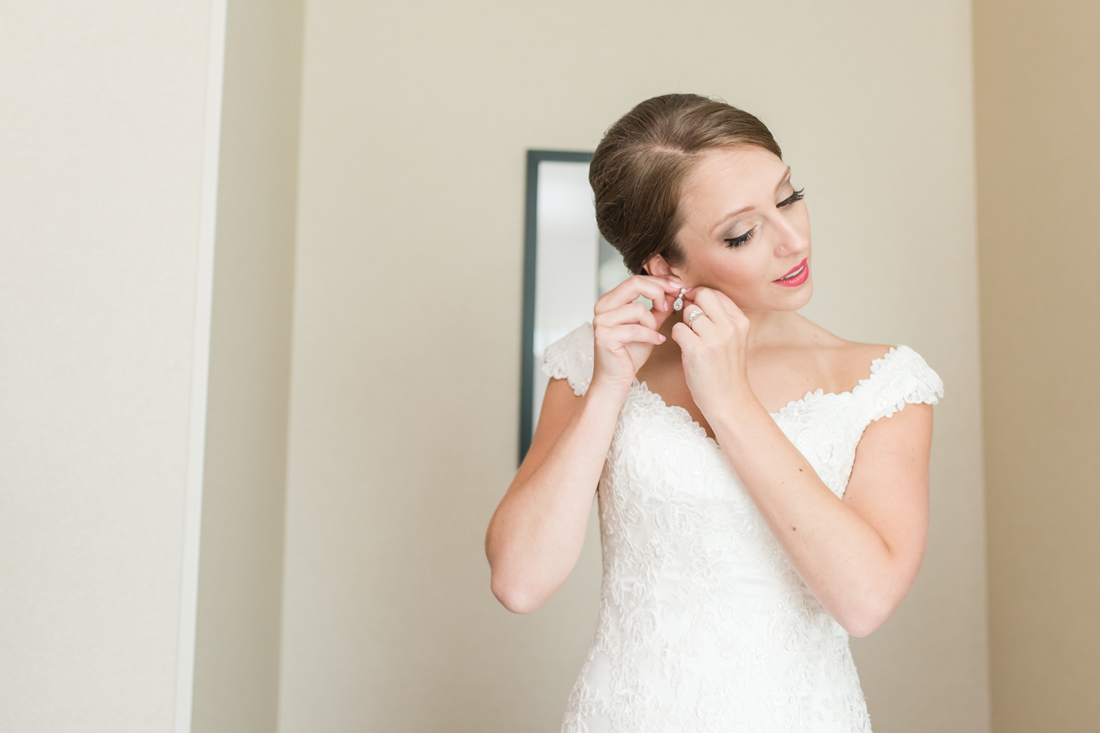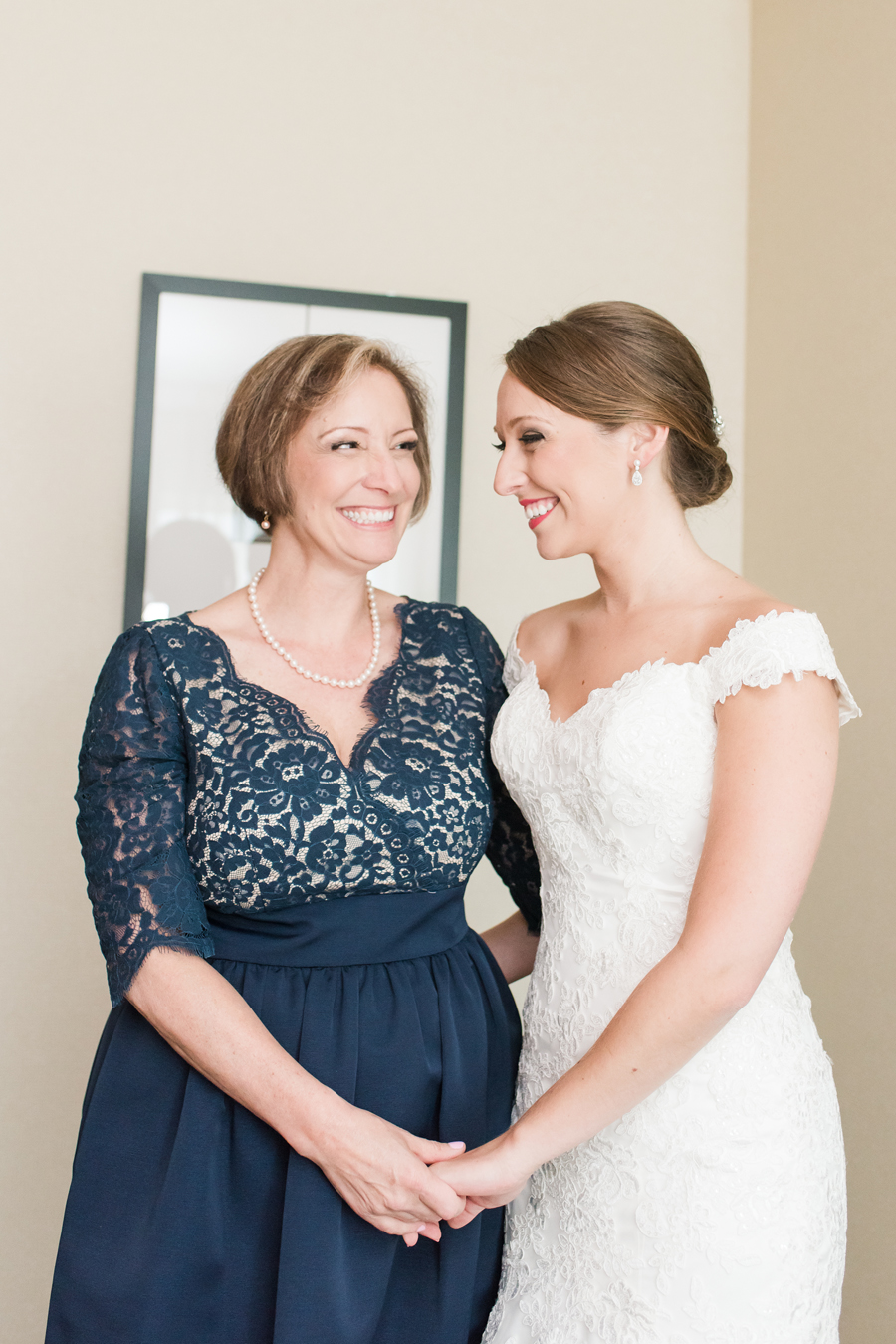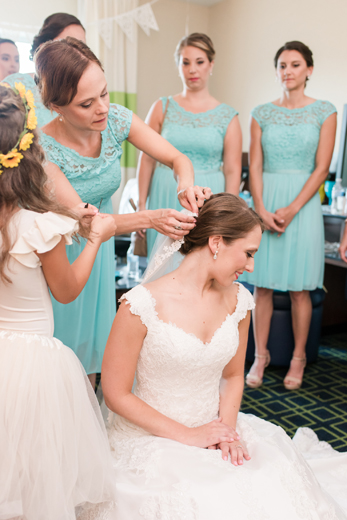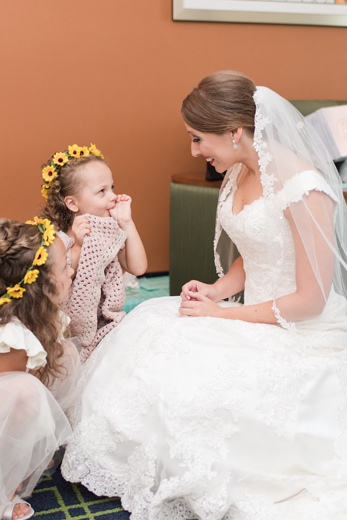 Alll the emotions when Molly's dad first saw her! SO sweet.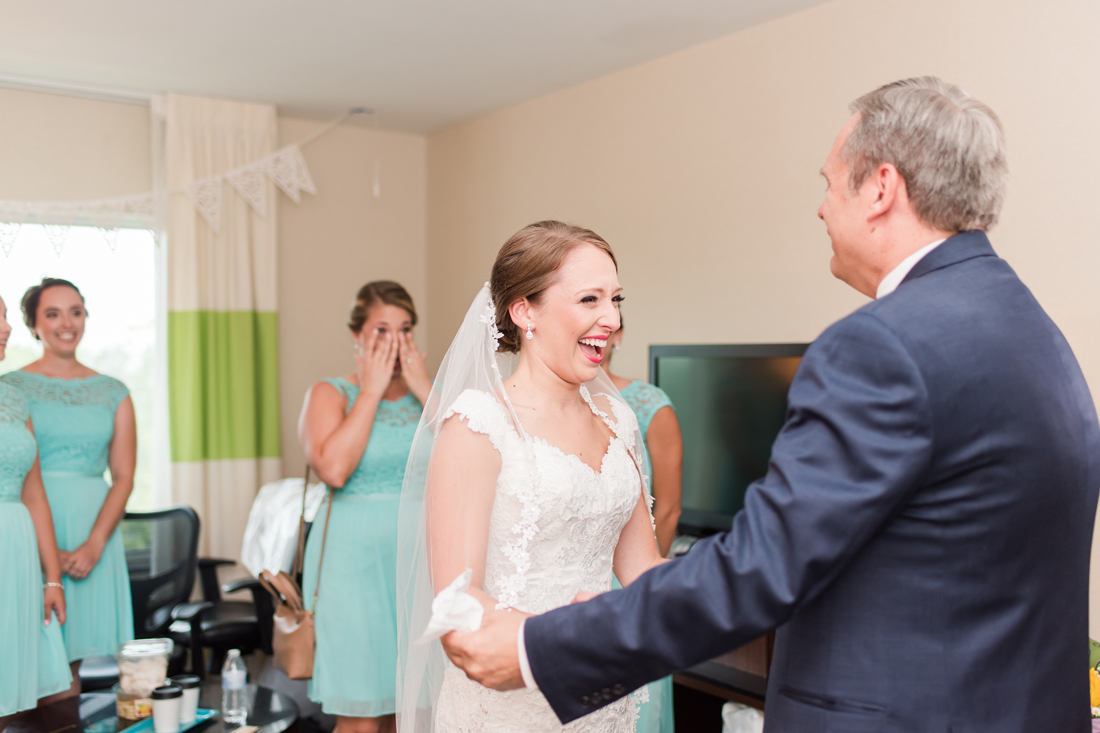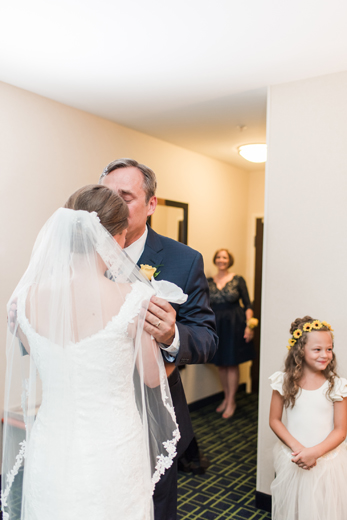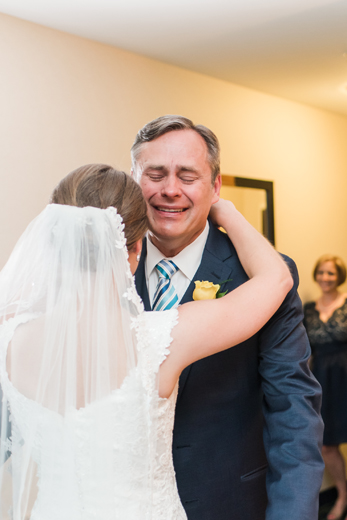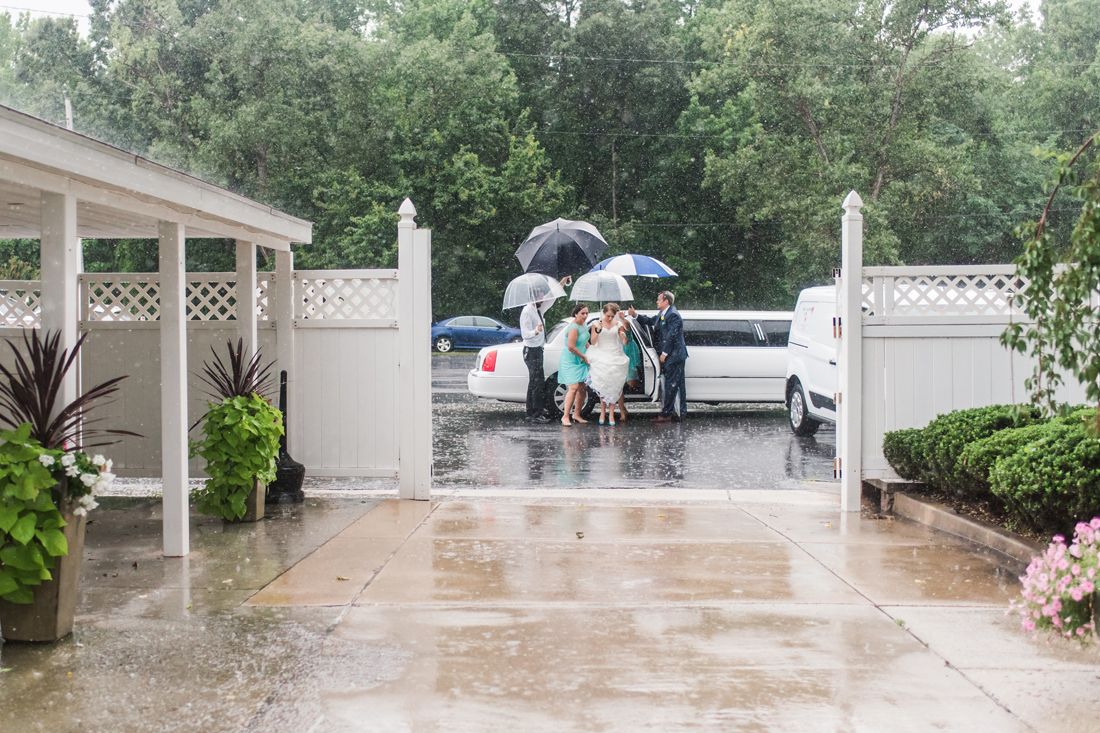 First look time.. about that rain.. haha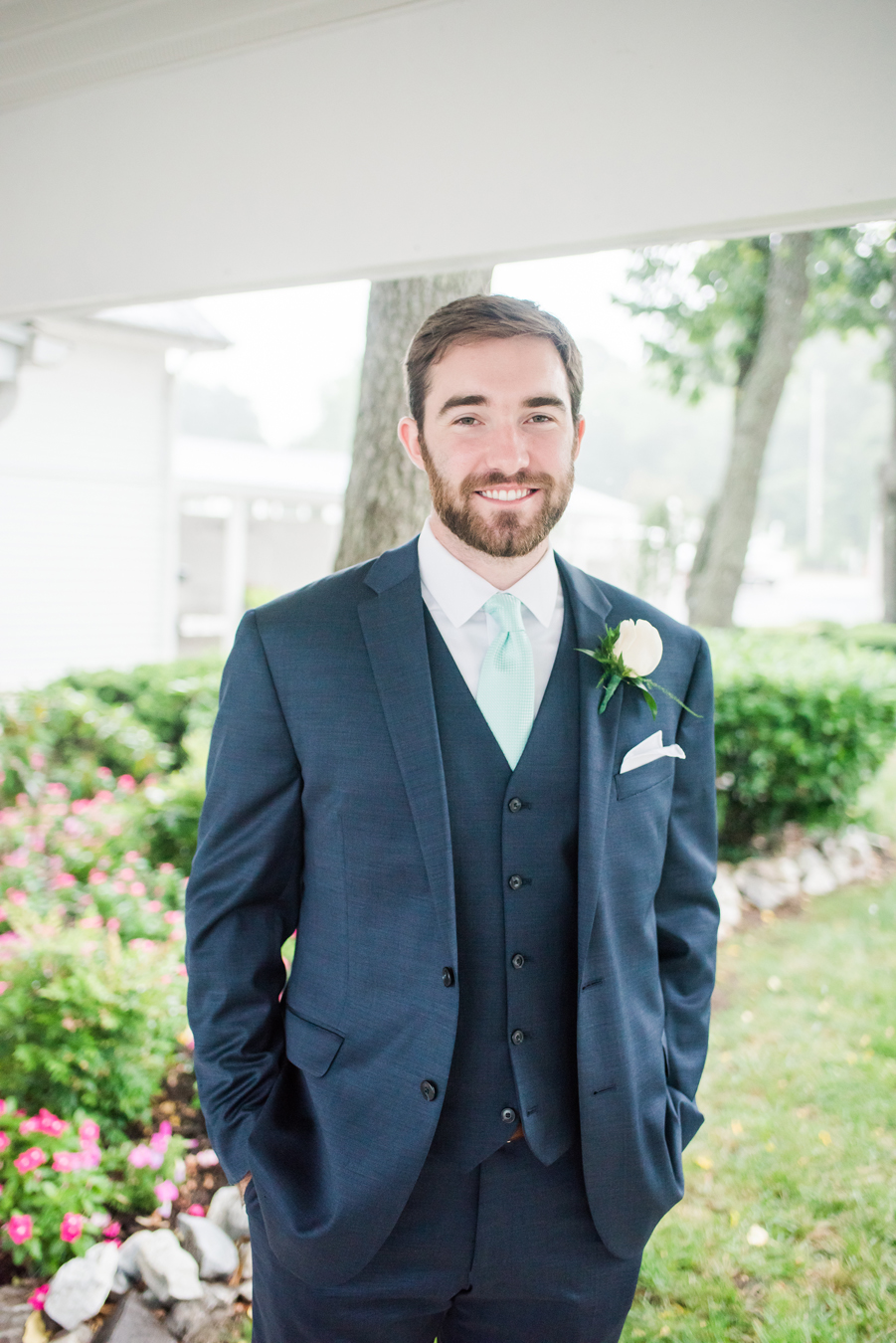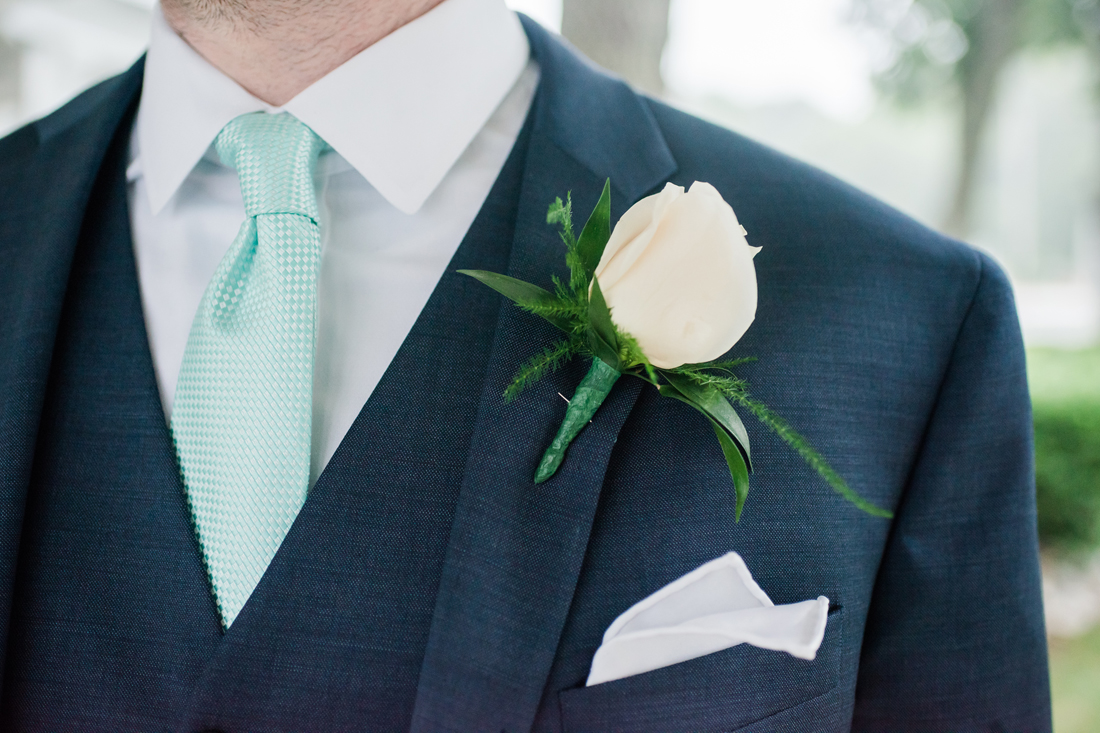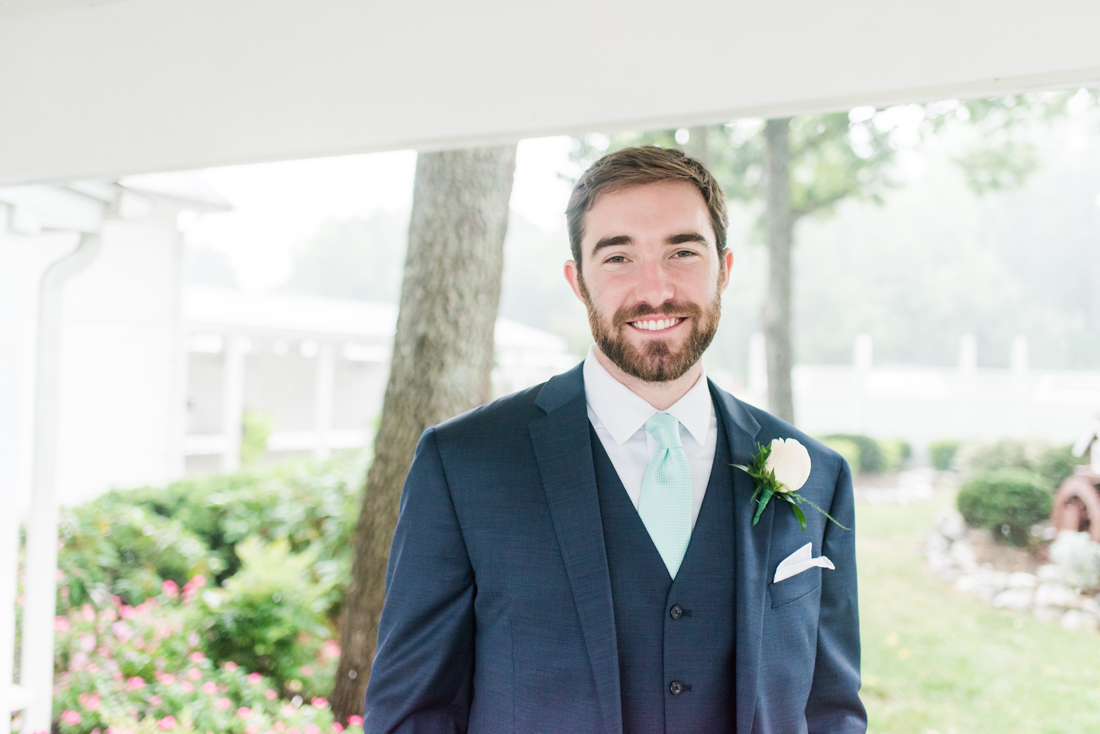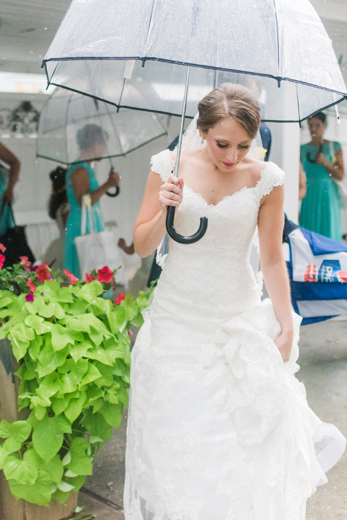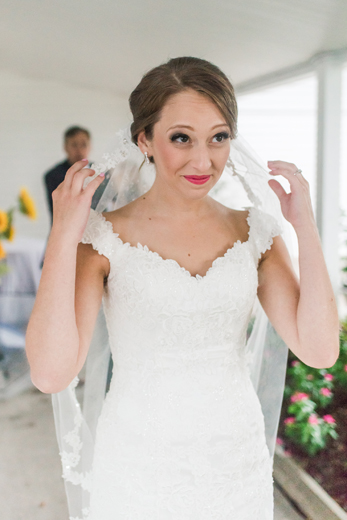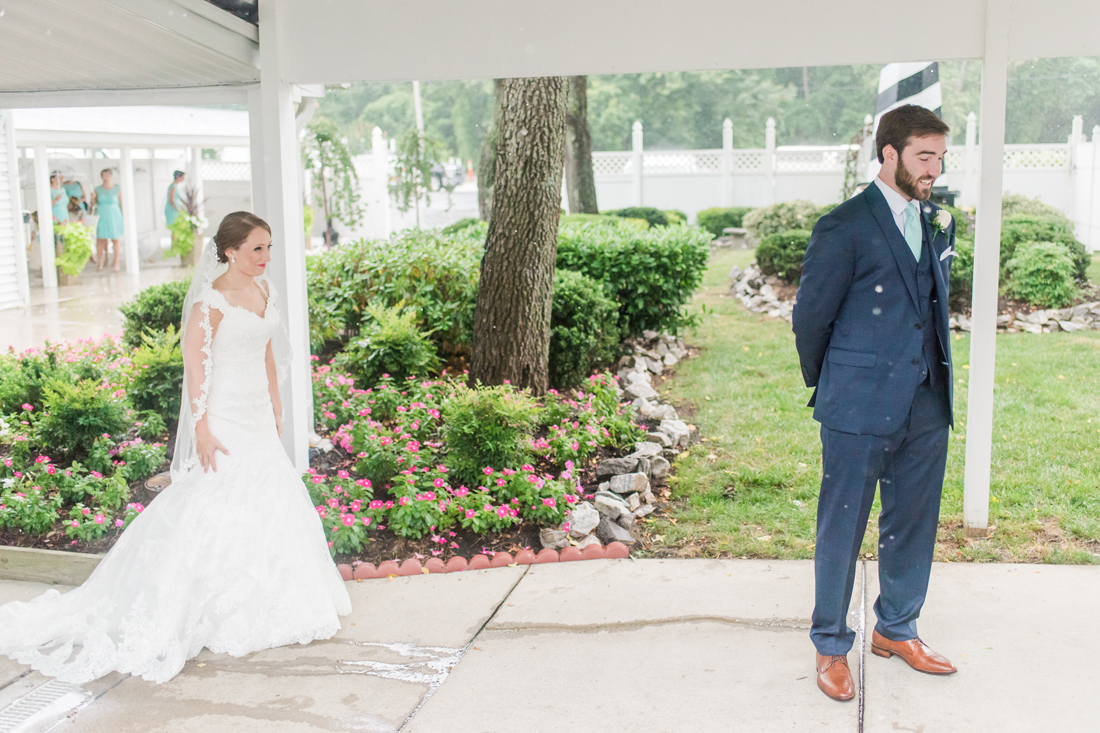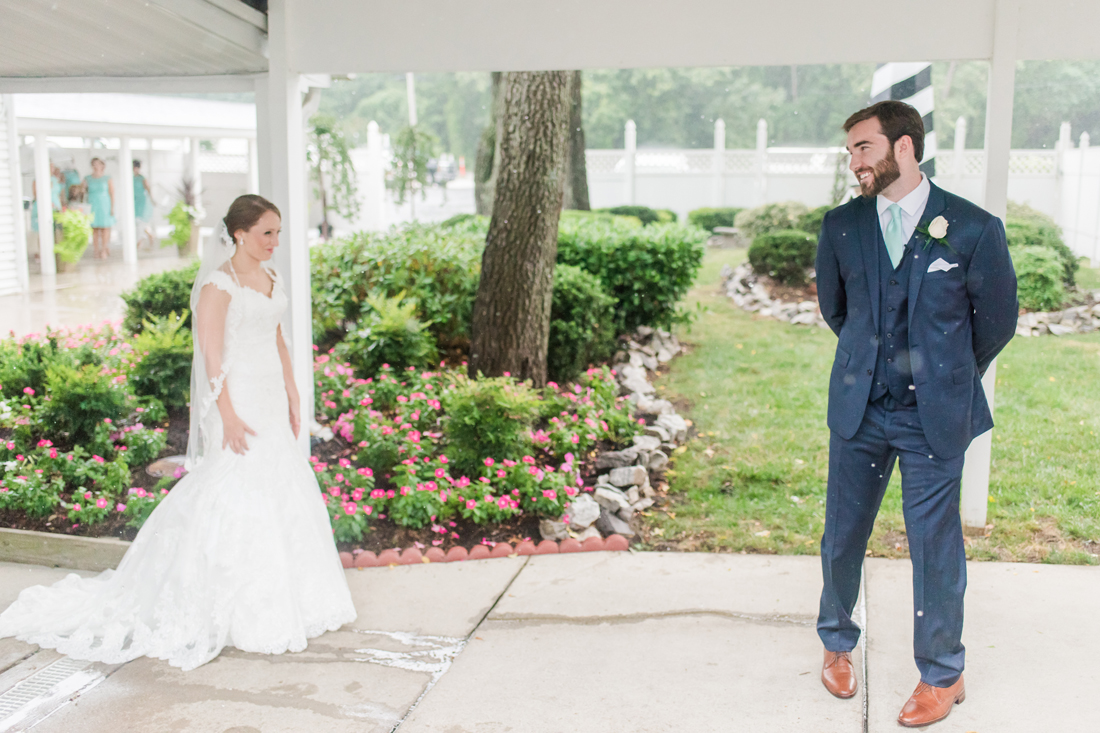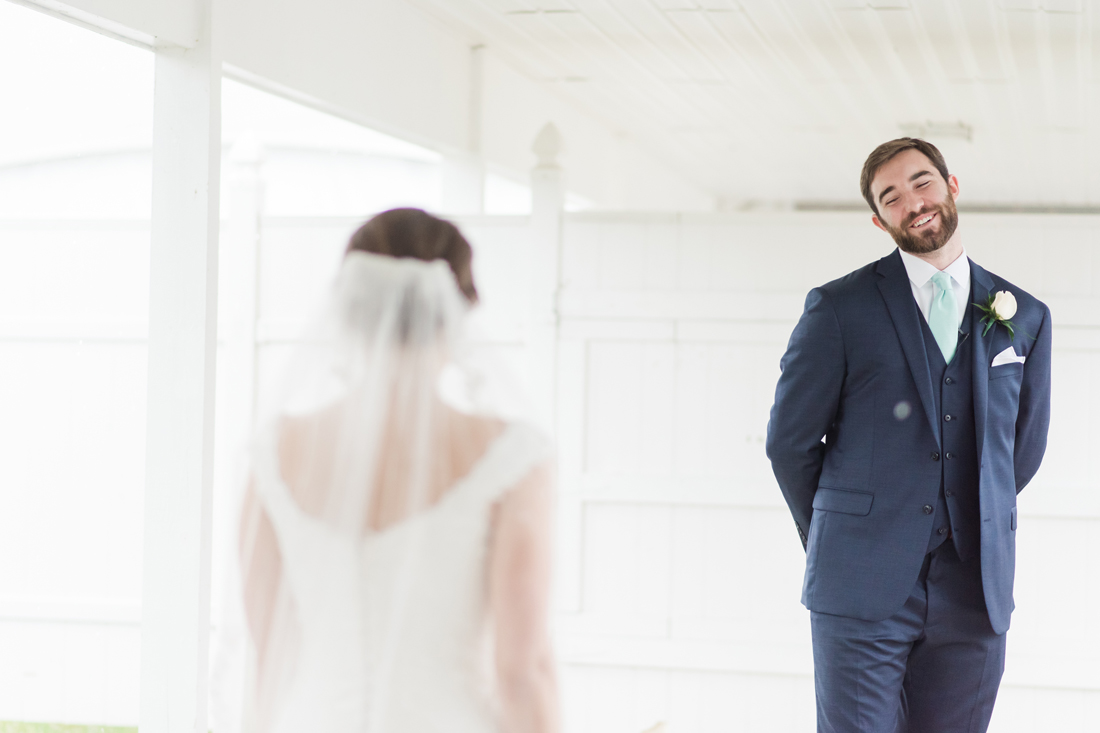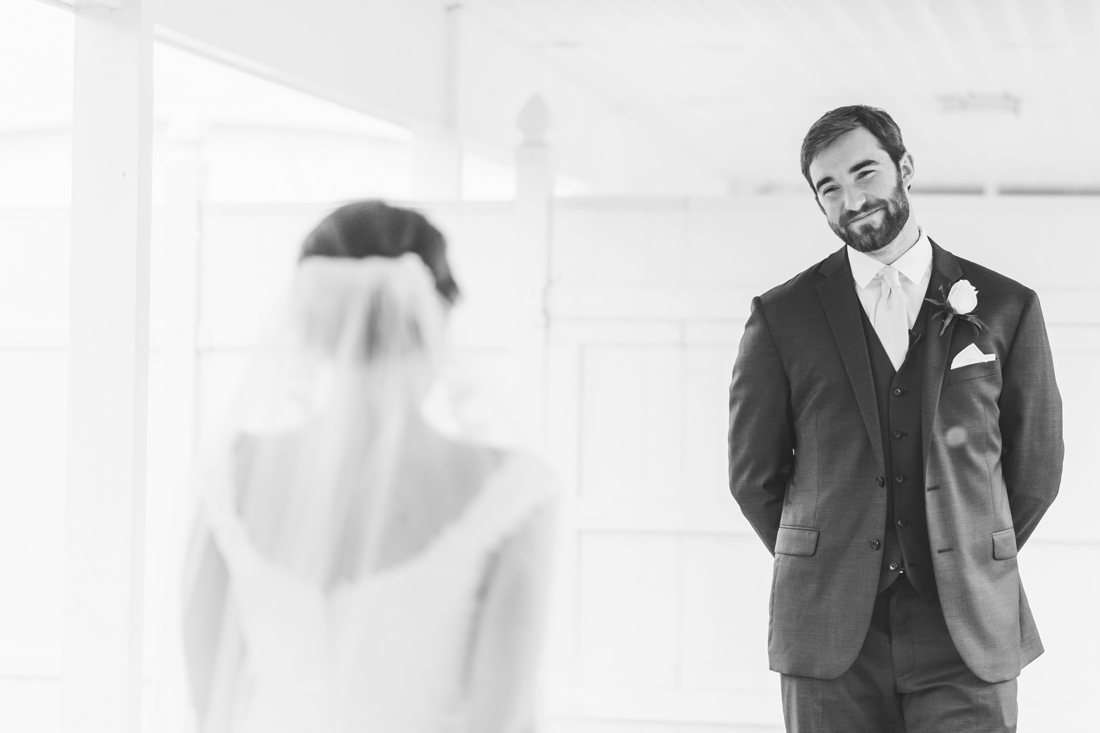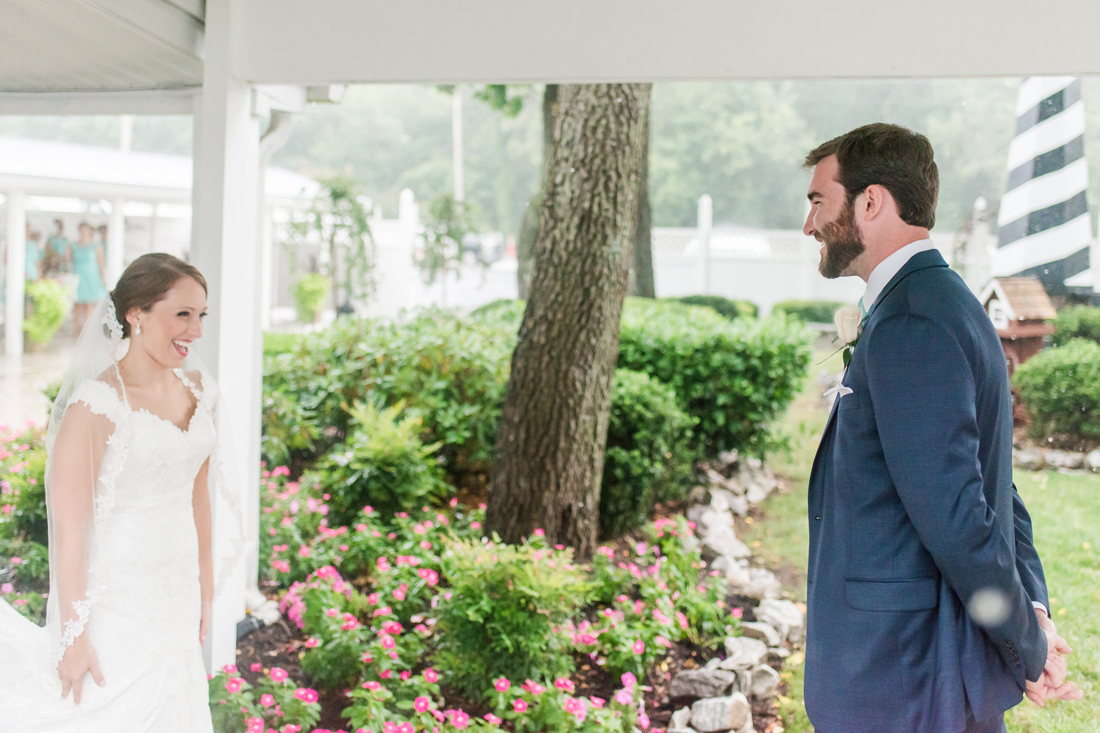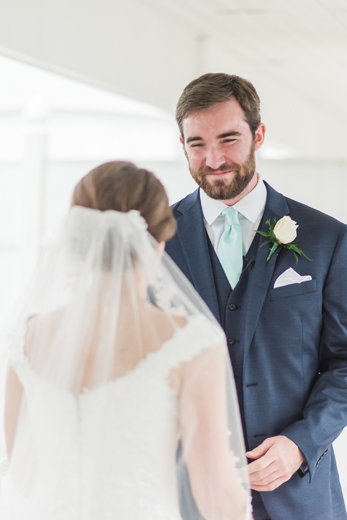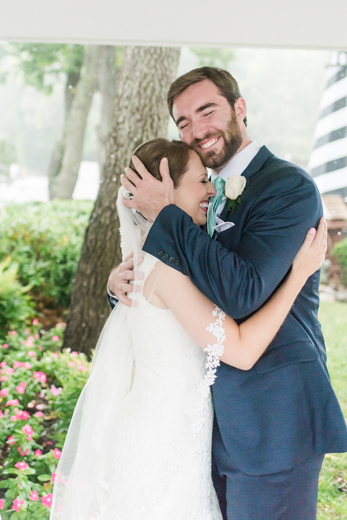 Ahhhh just gets me every time!! Molly and Nick also had a great videographer there as well – Ryan from Perfect FORM. And you have to check out the highlight reel he posted because seeing the first look in action is just THE SWEETEST!!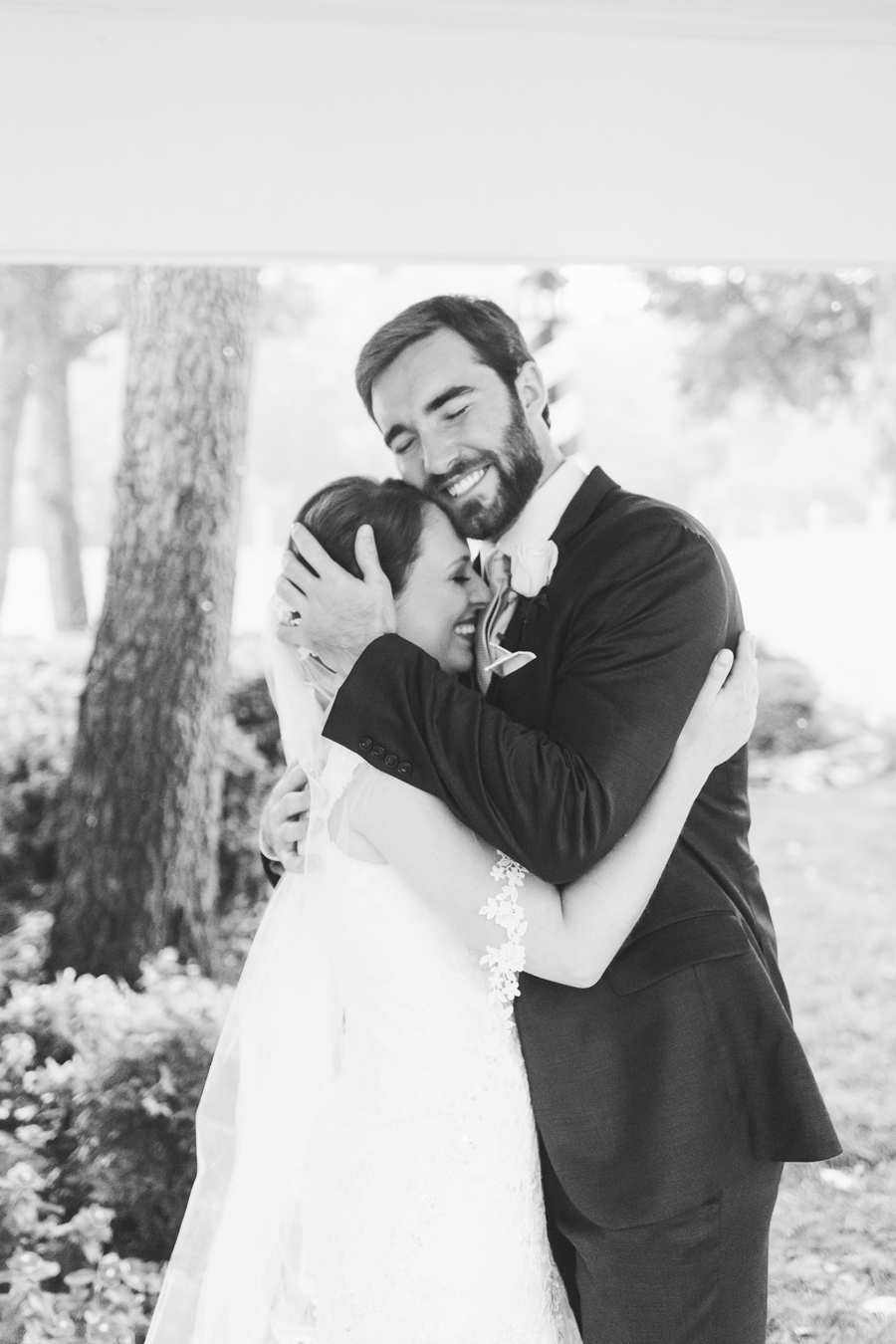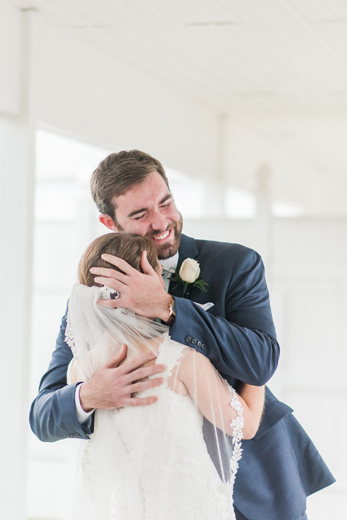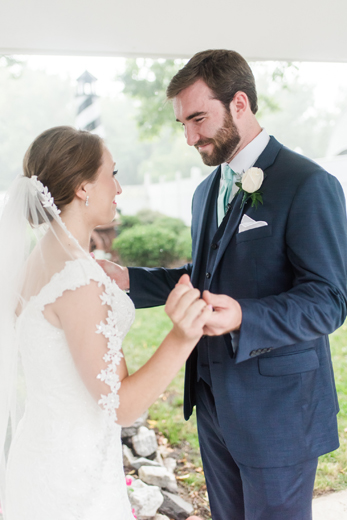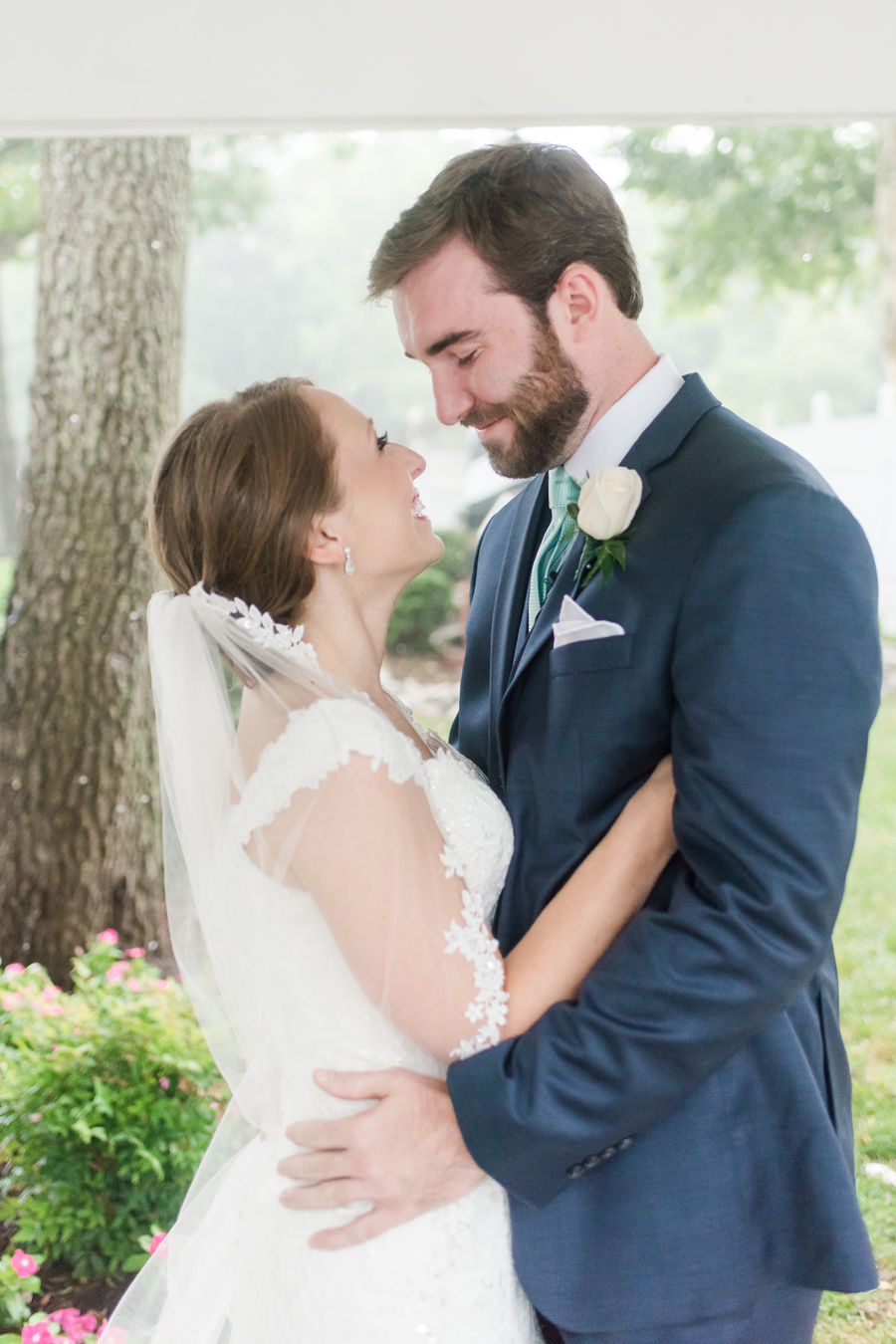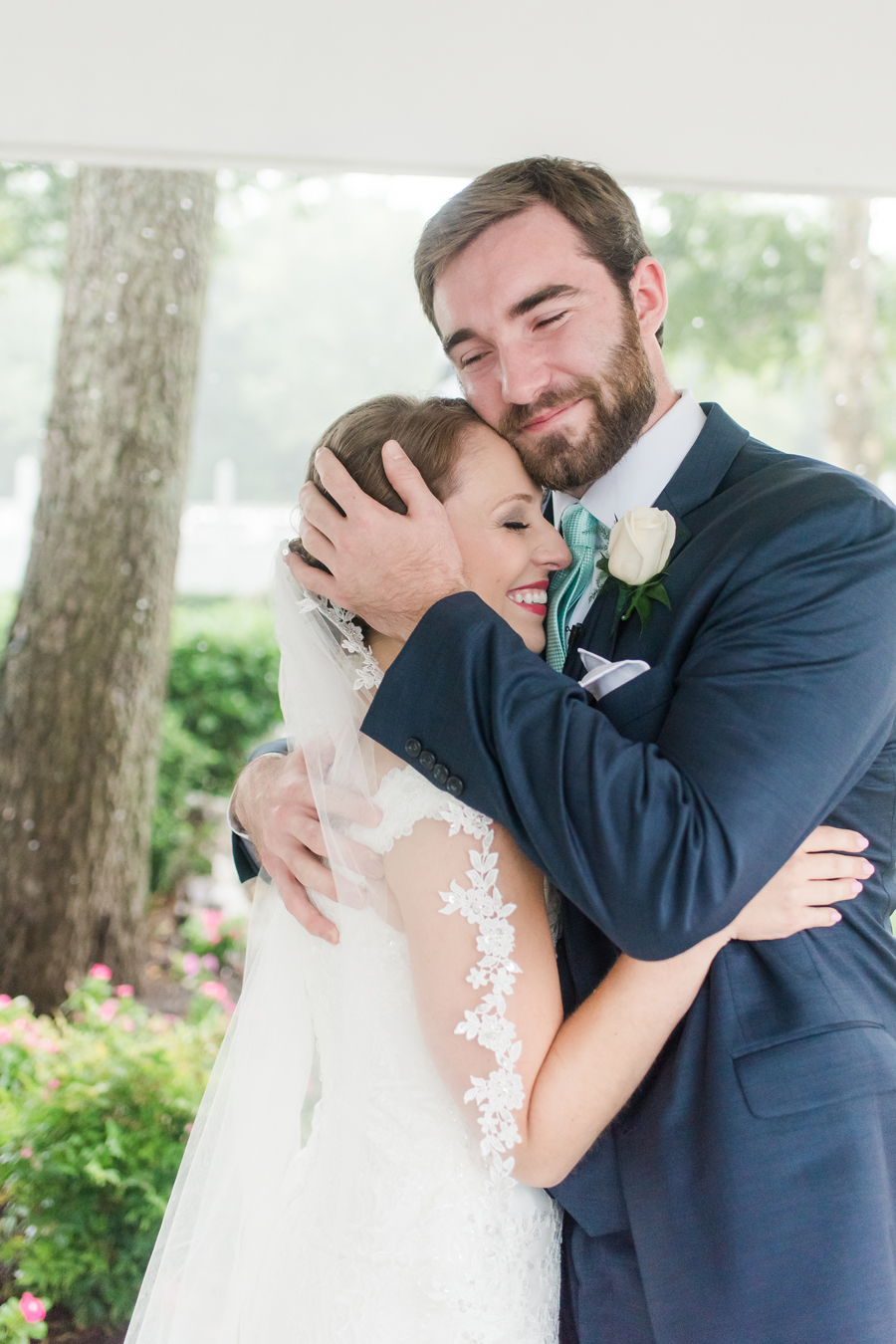 Oh man… I think there's something in my eye…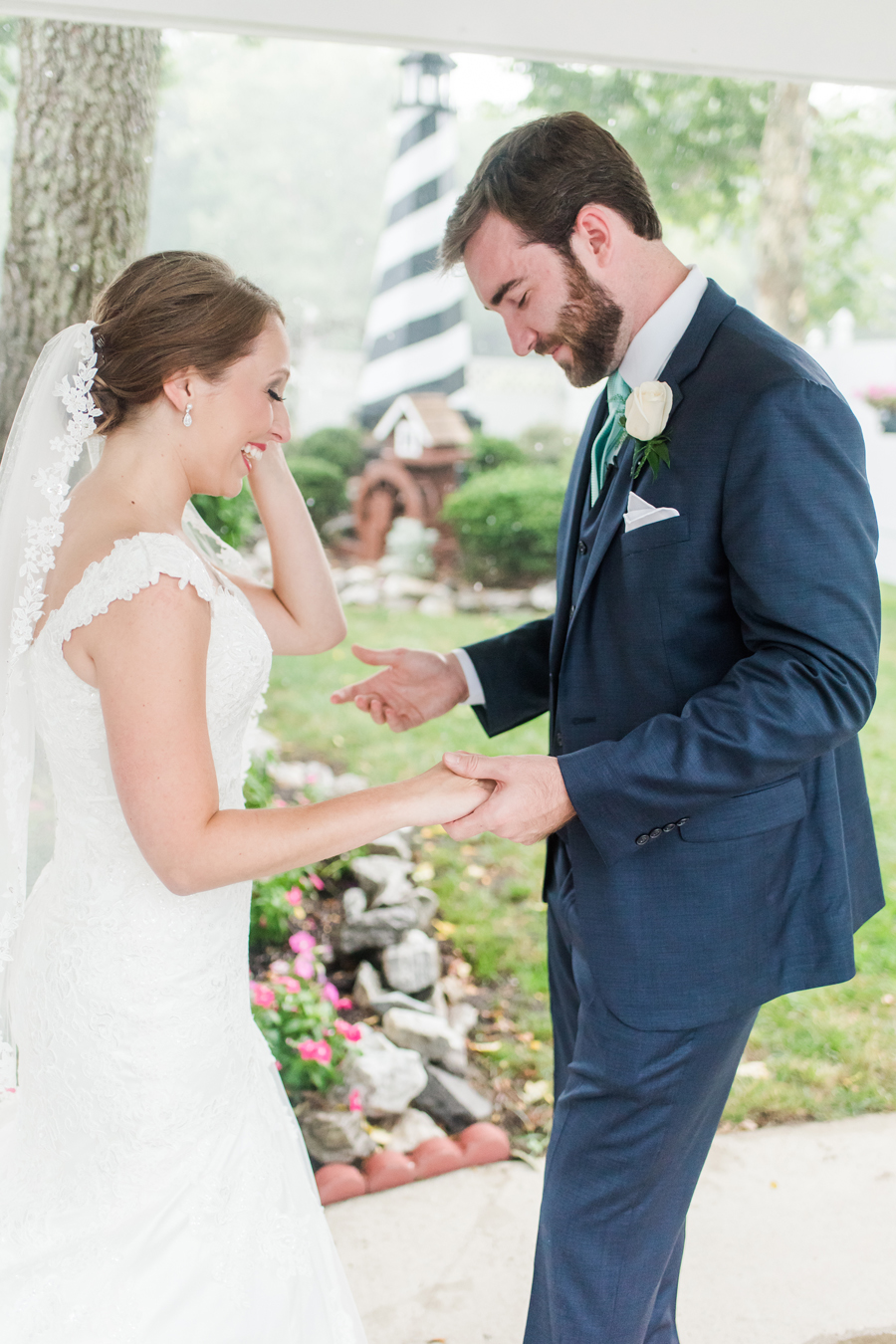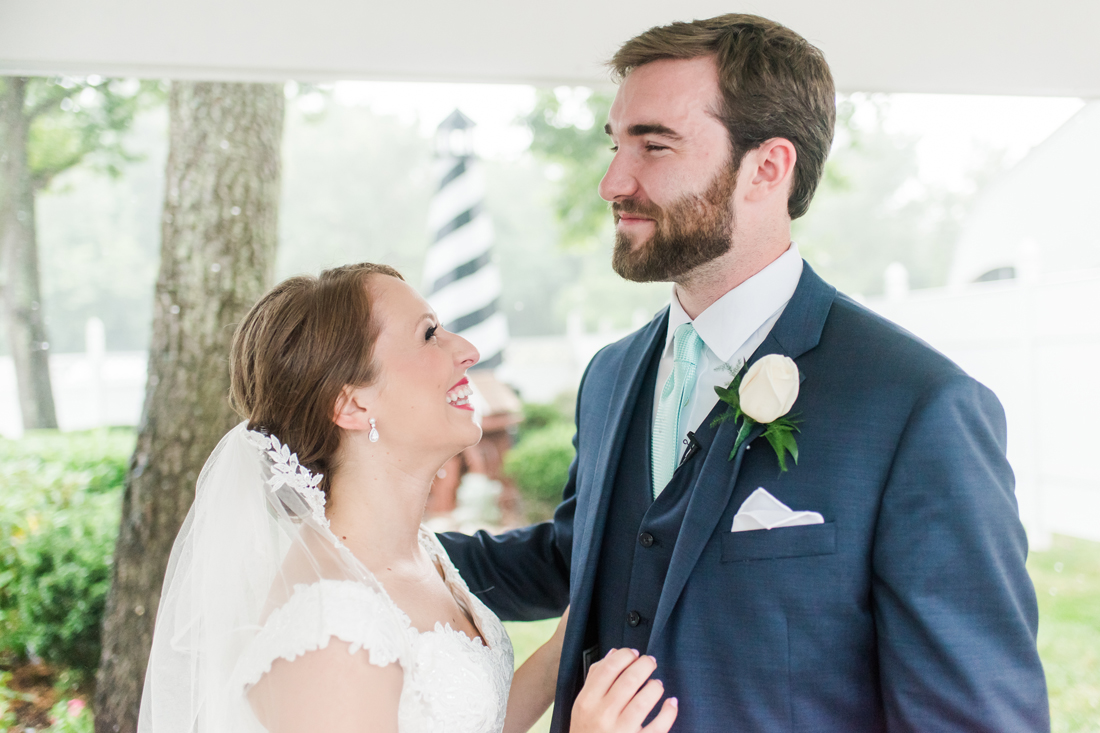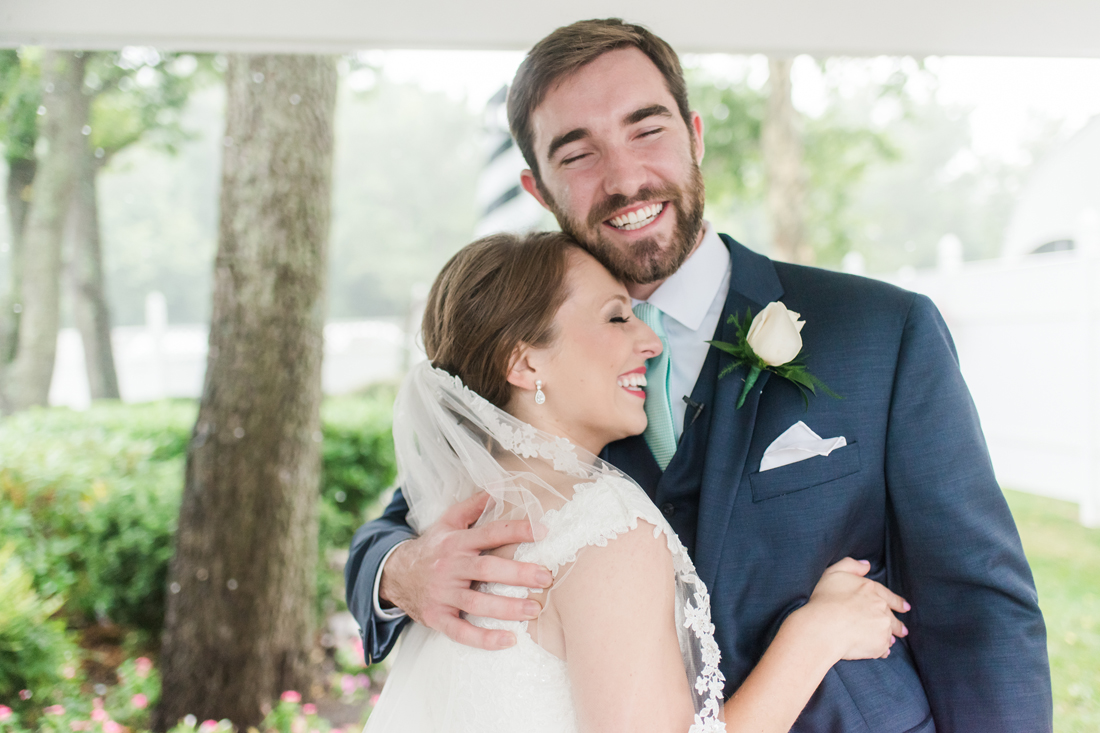 SO HAPPY!!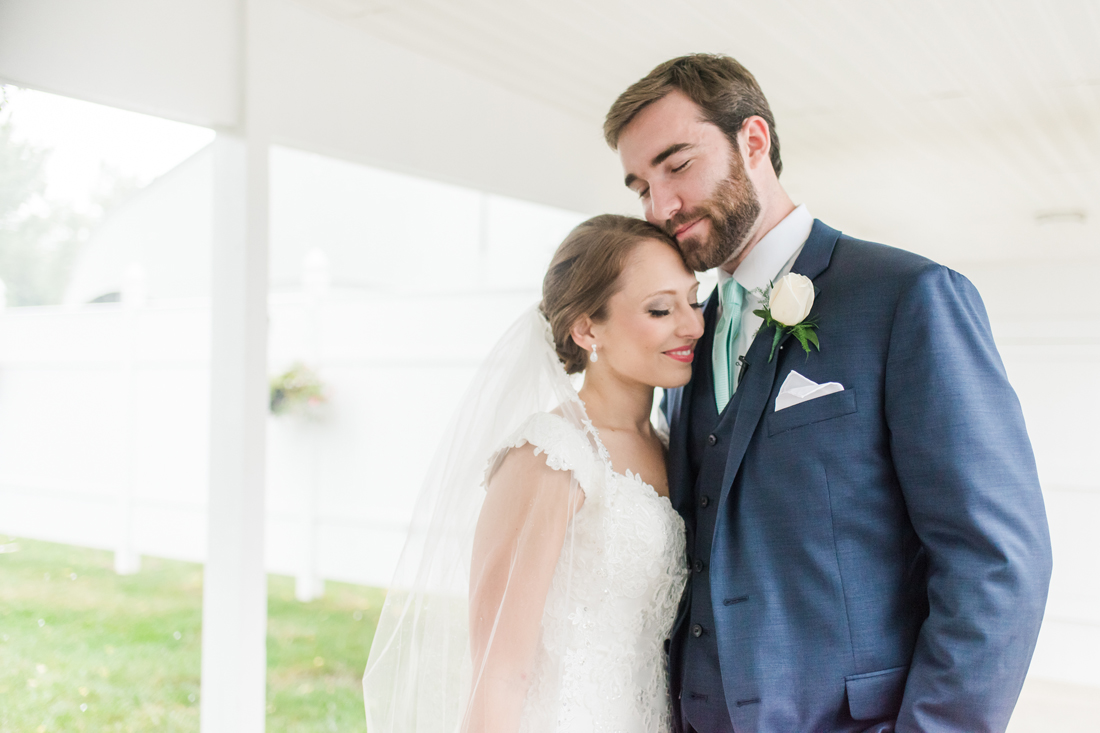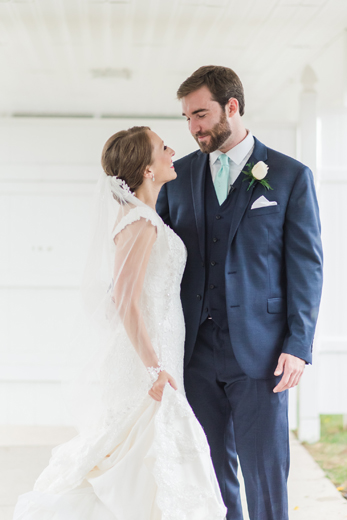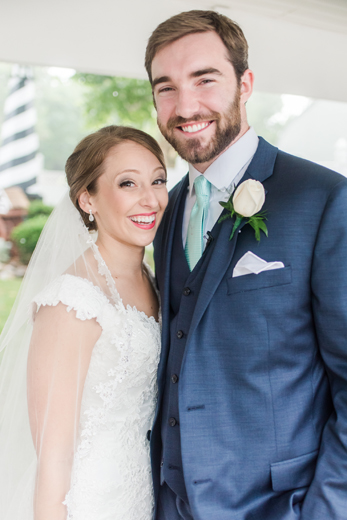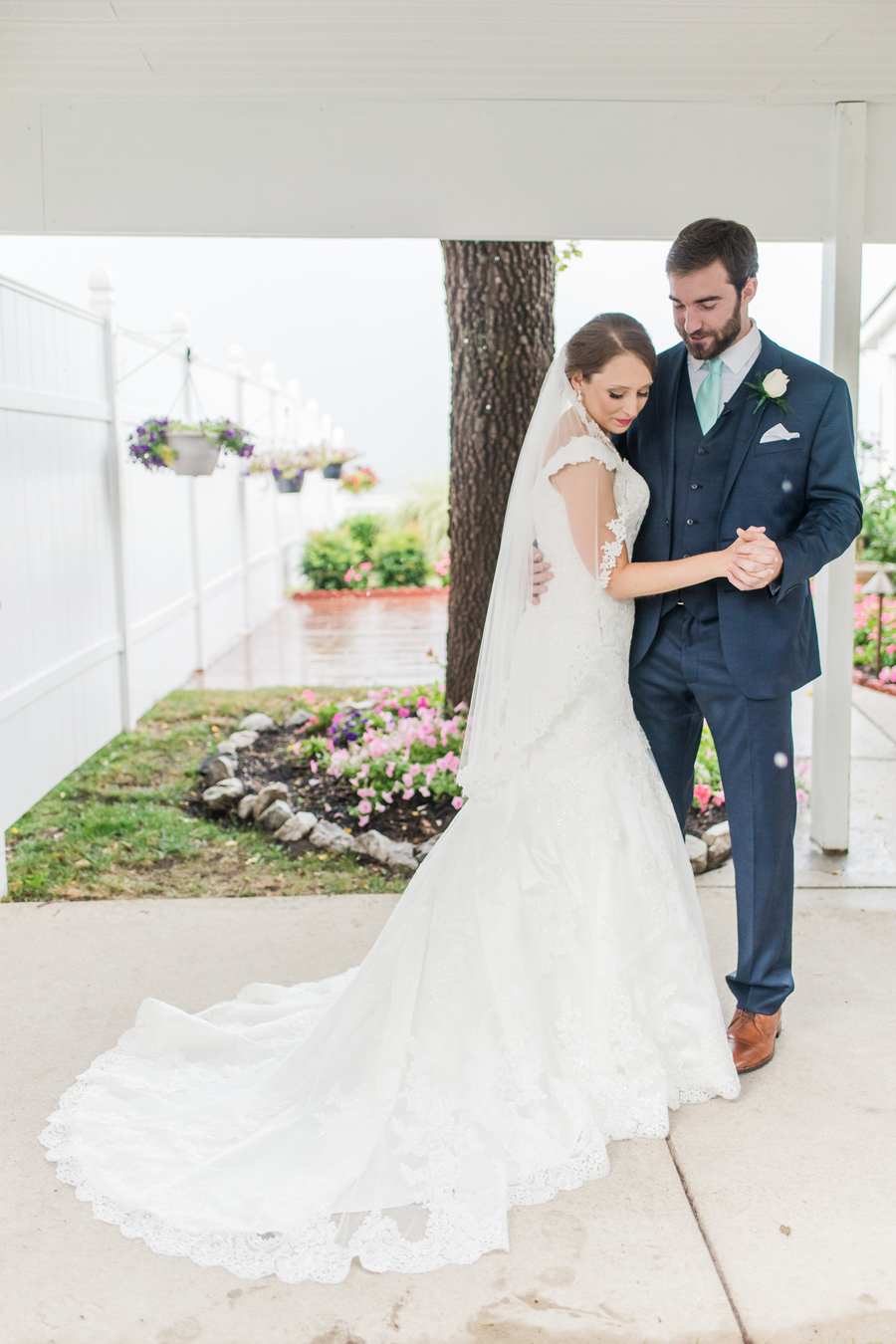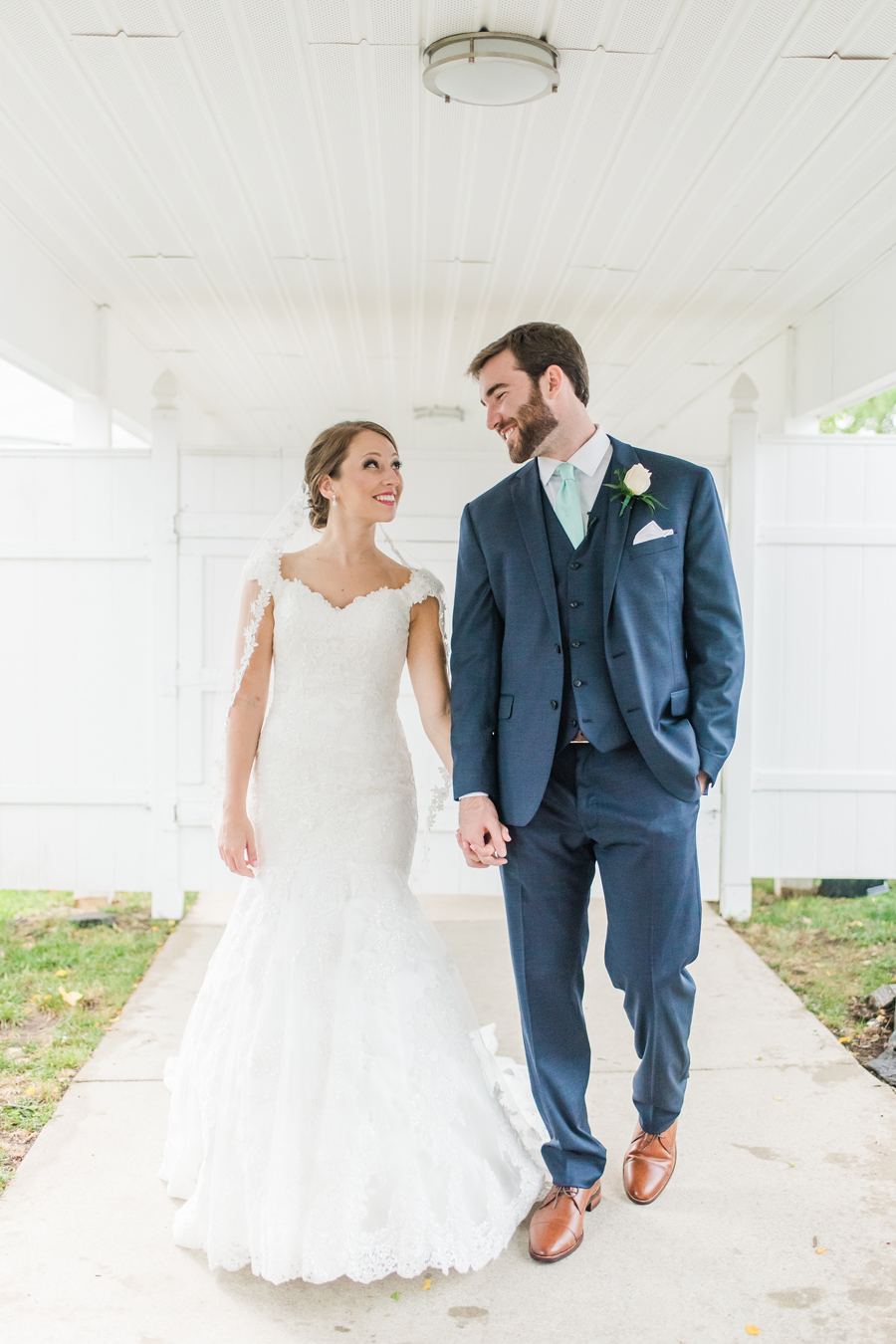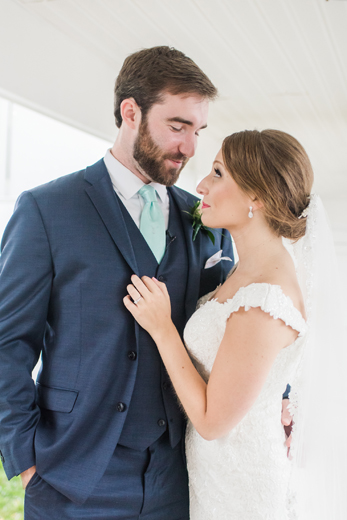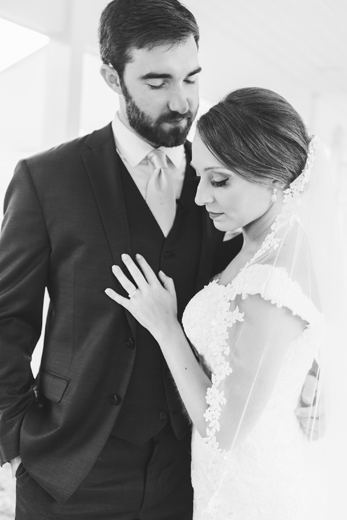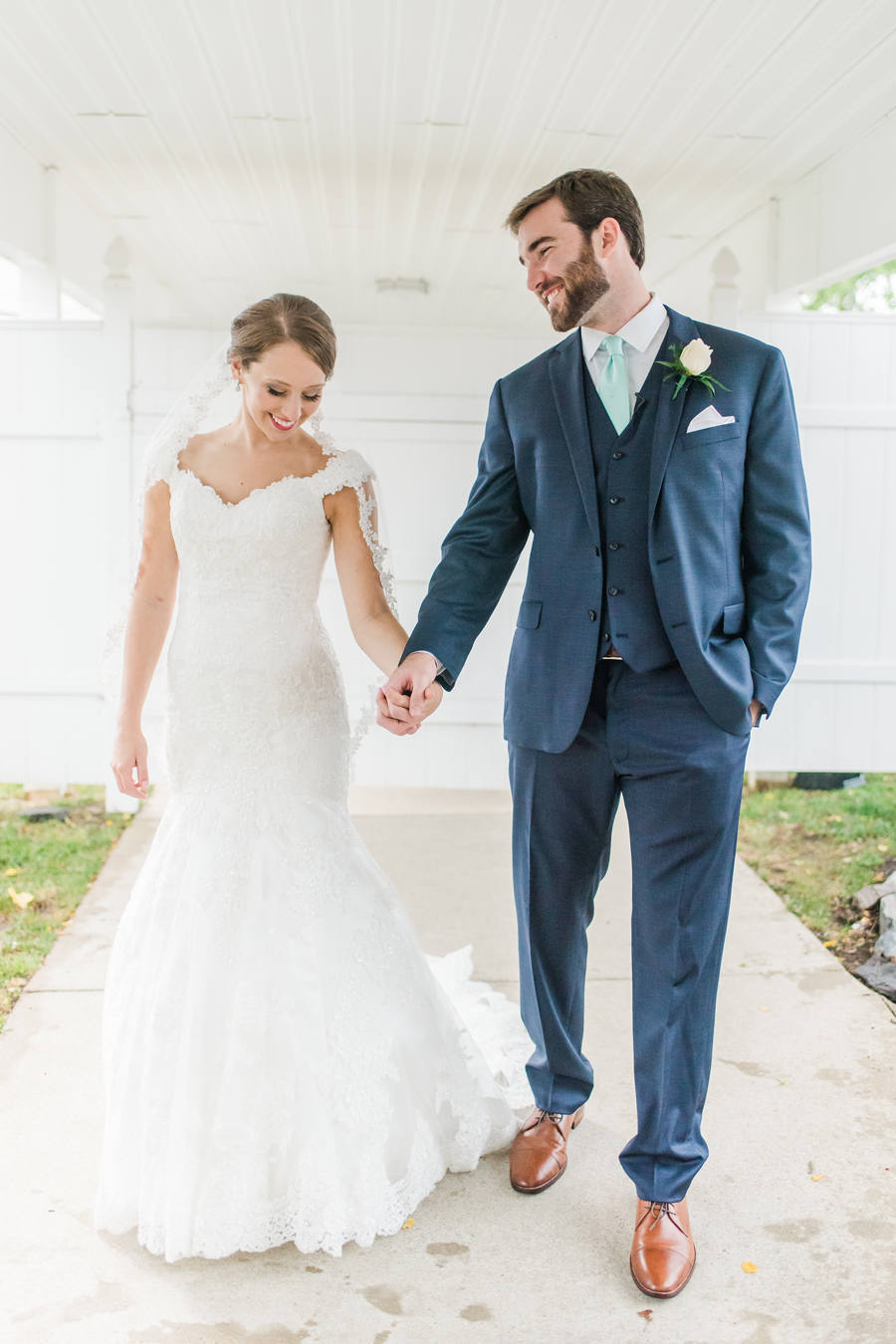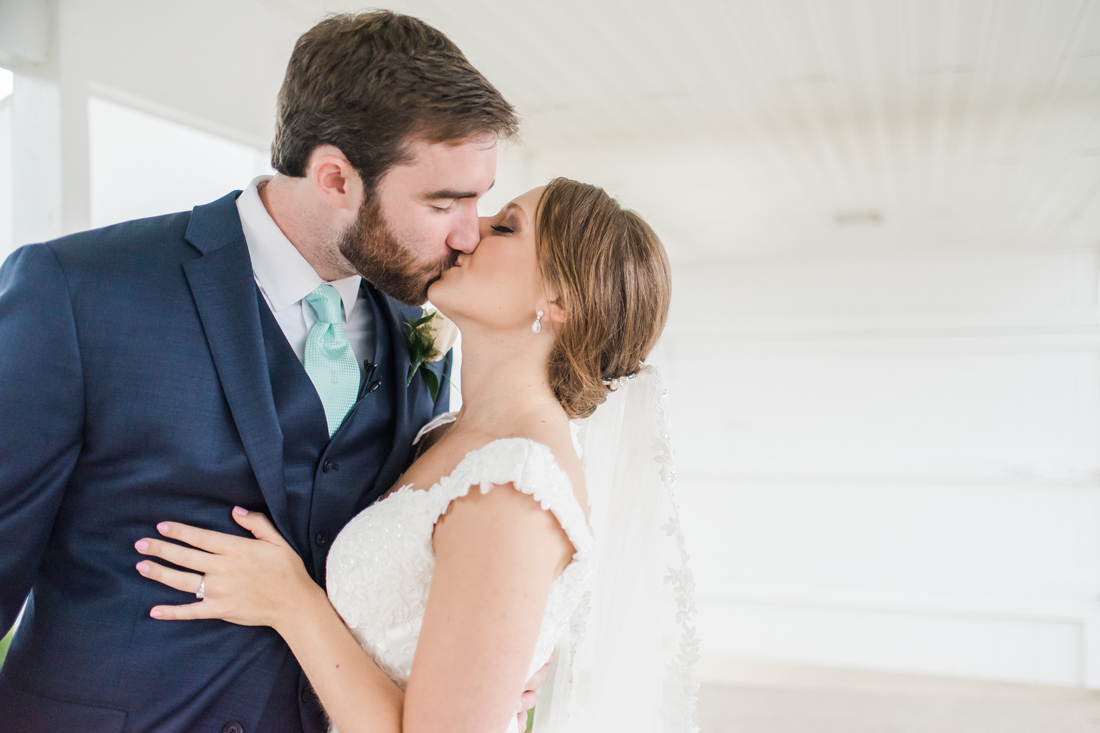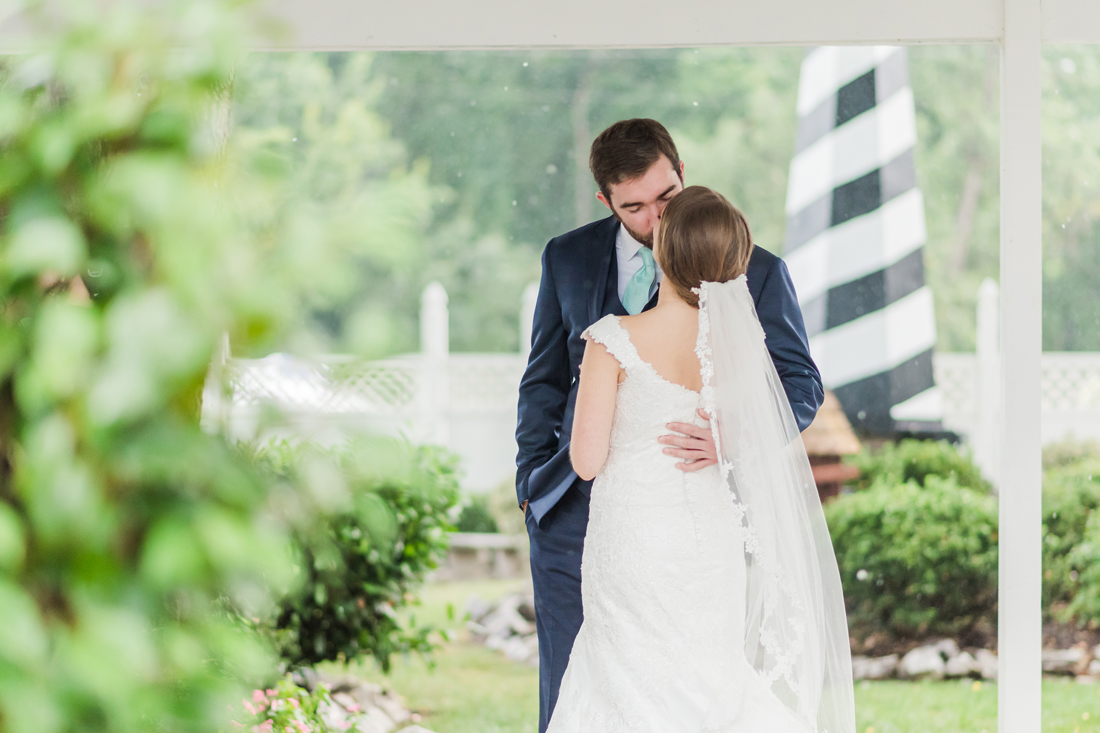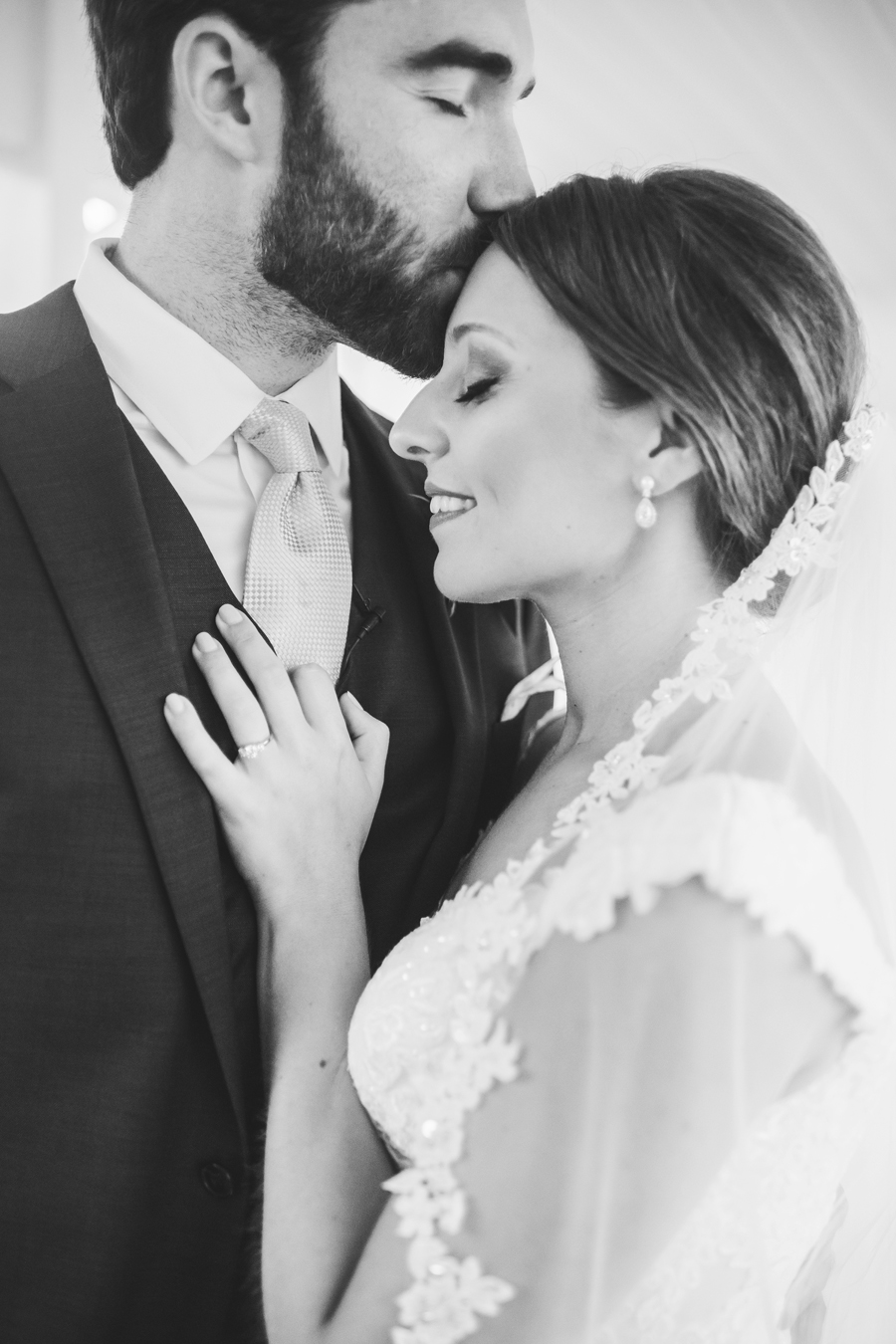 Favoriteeee! I just love these two and how in love they are!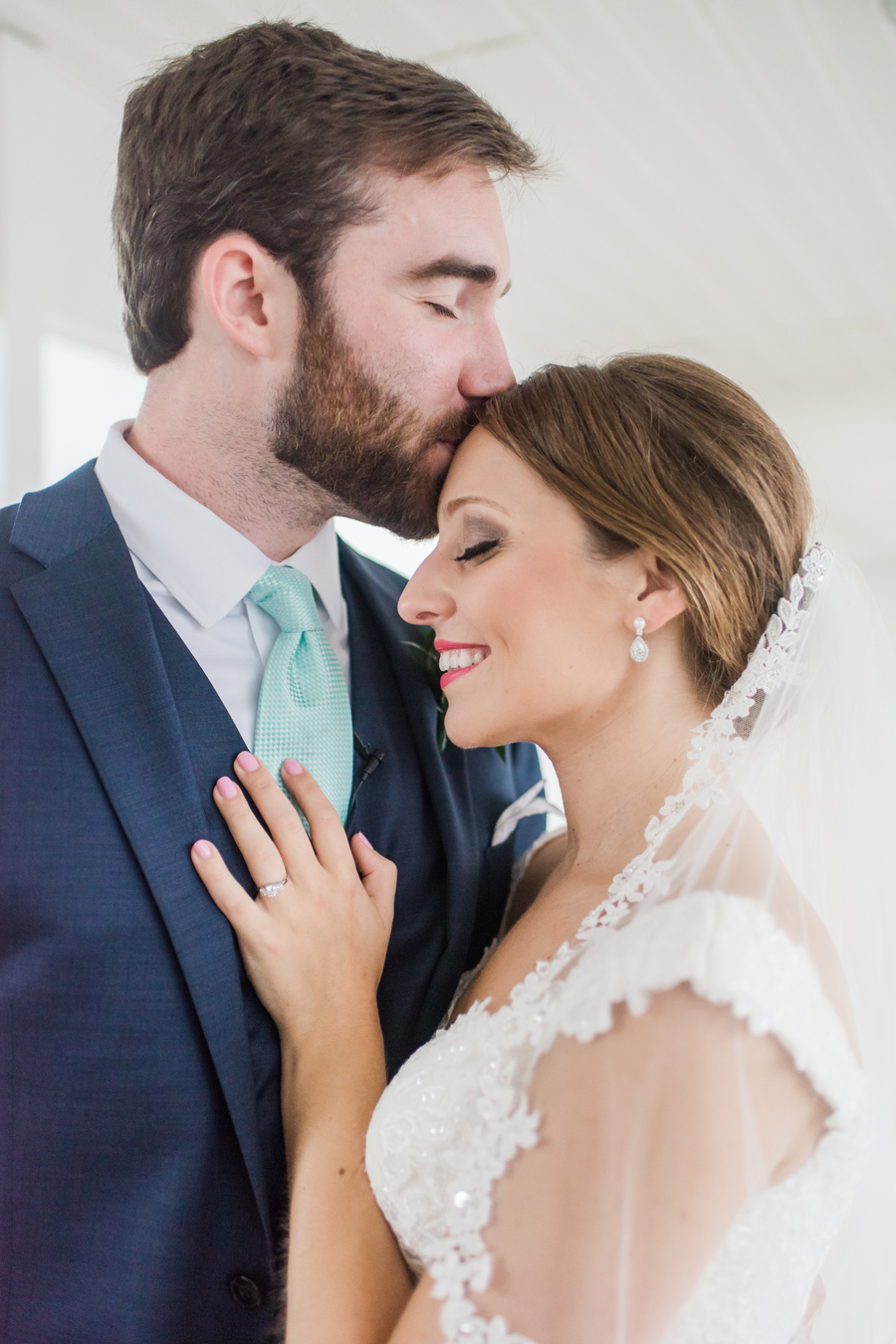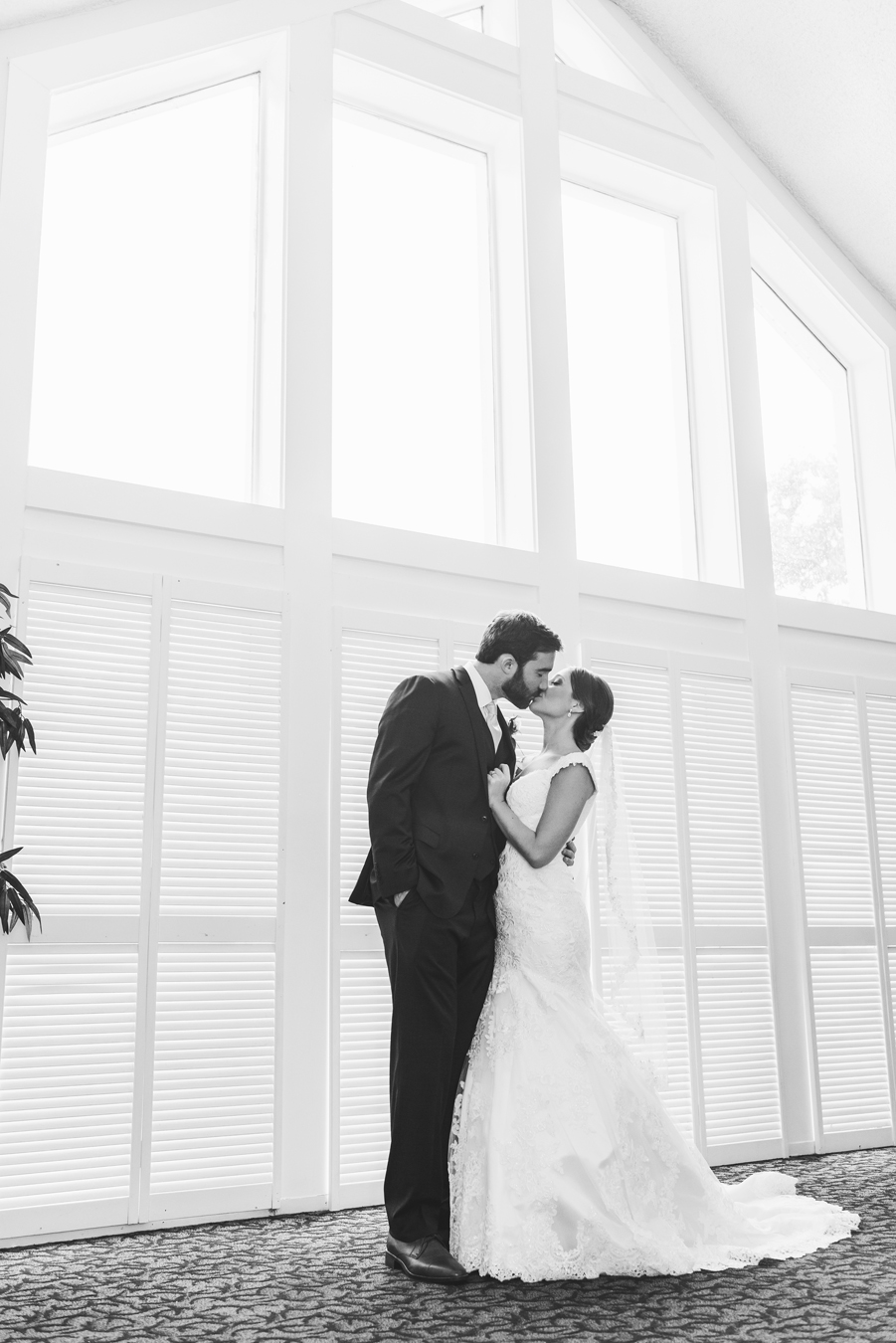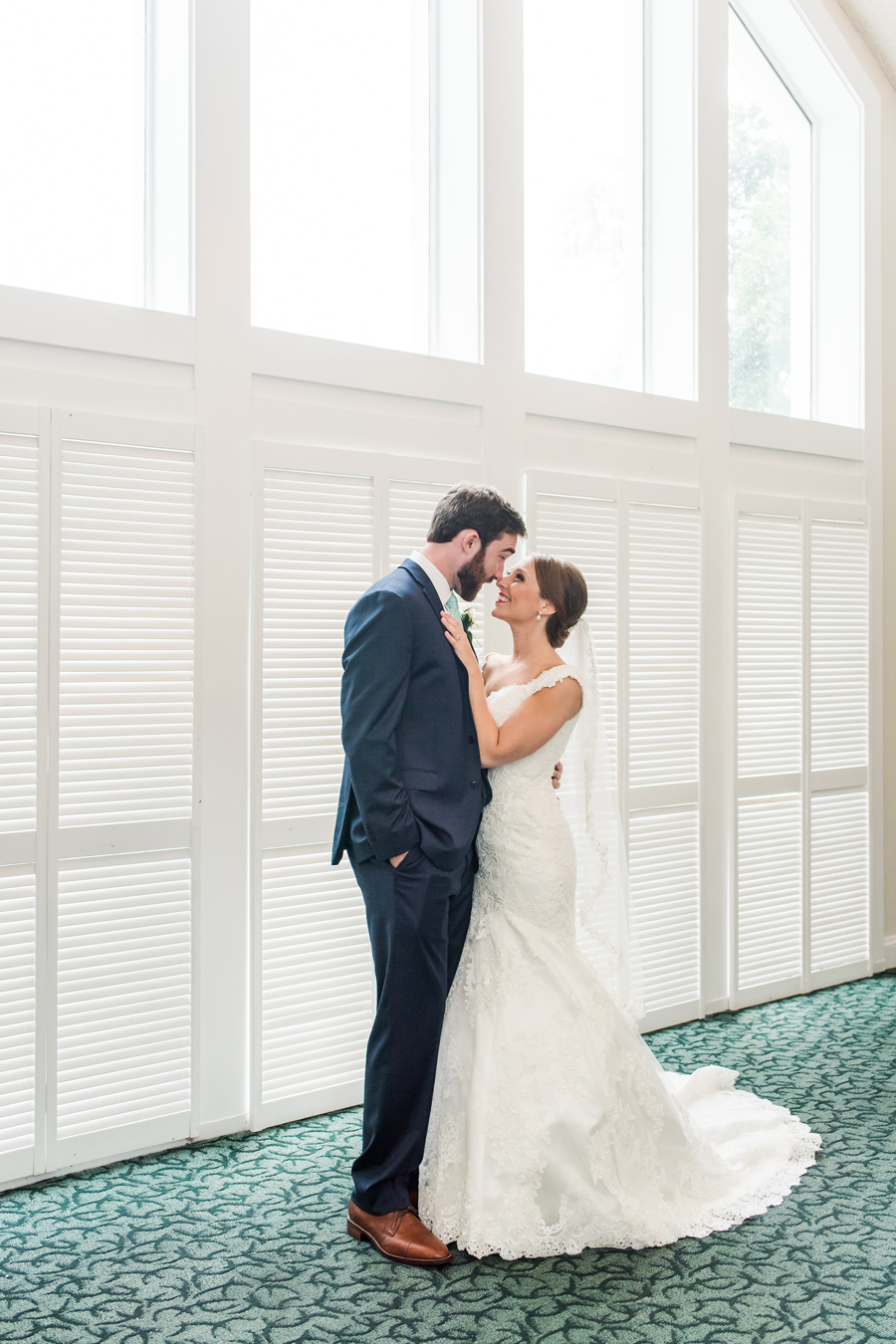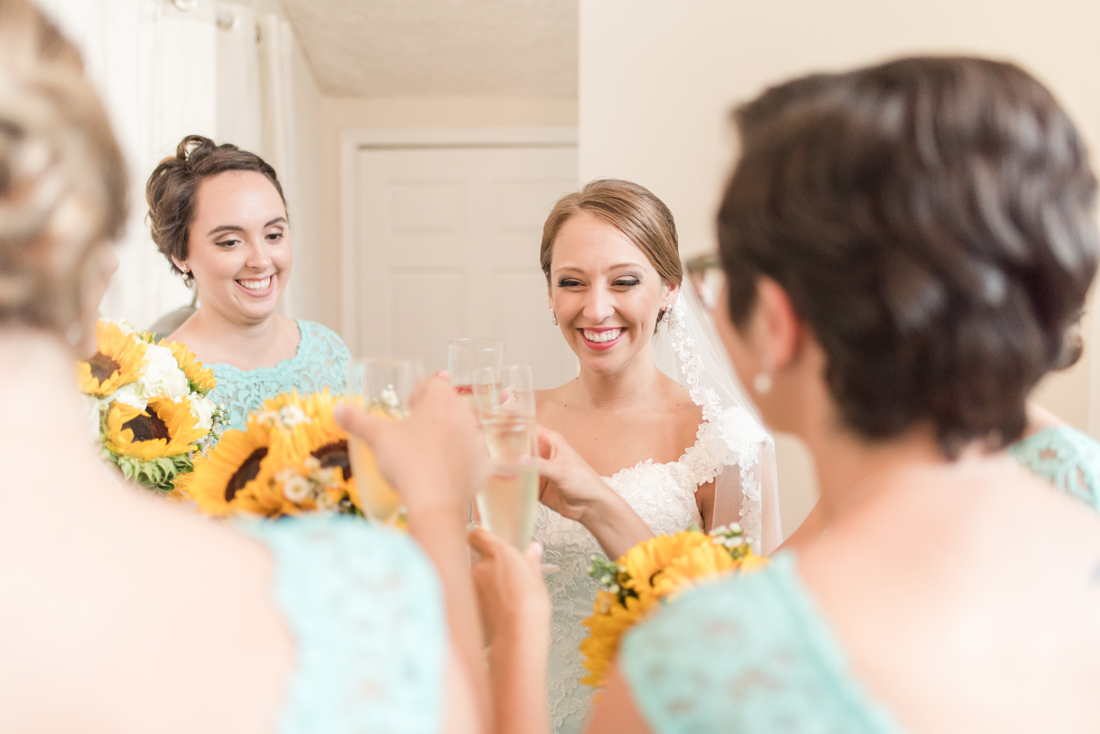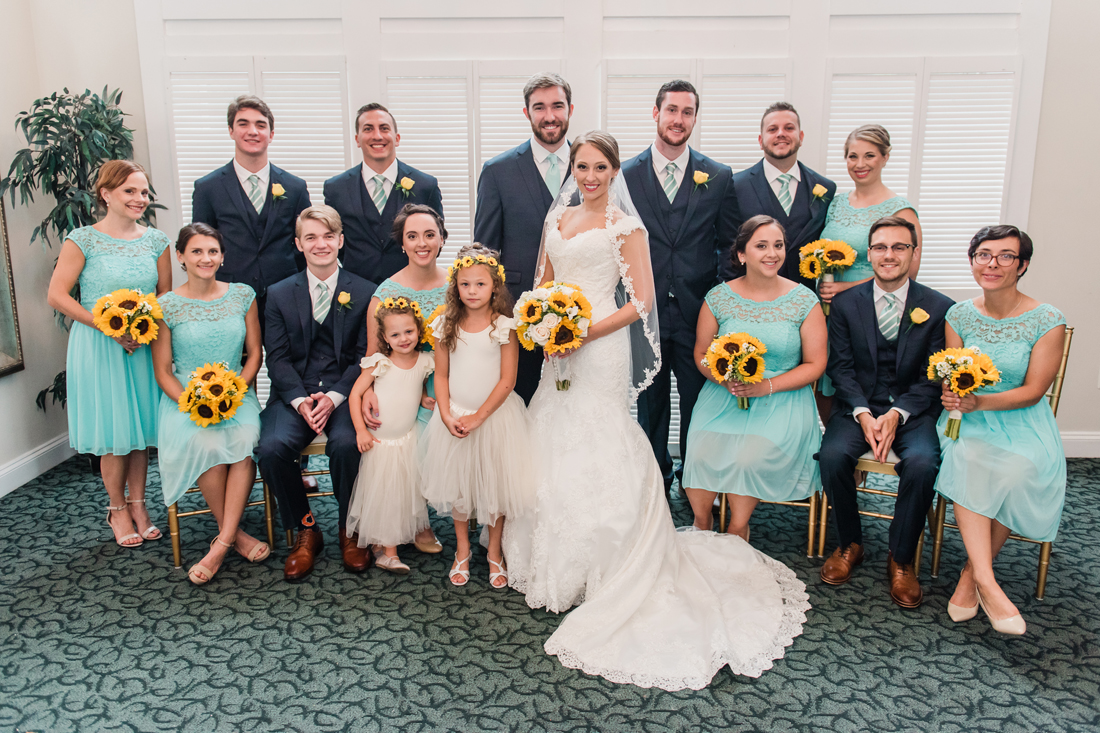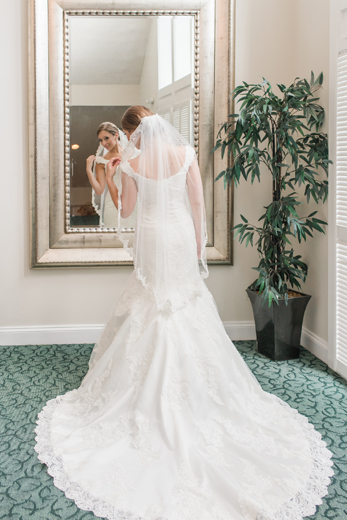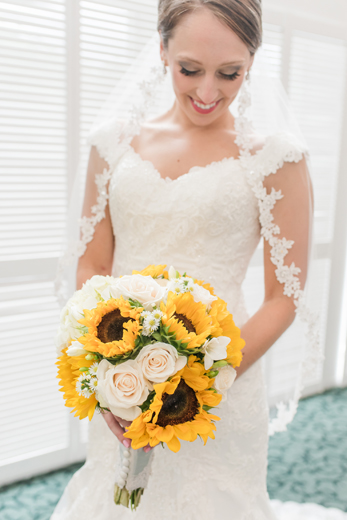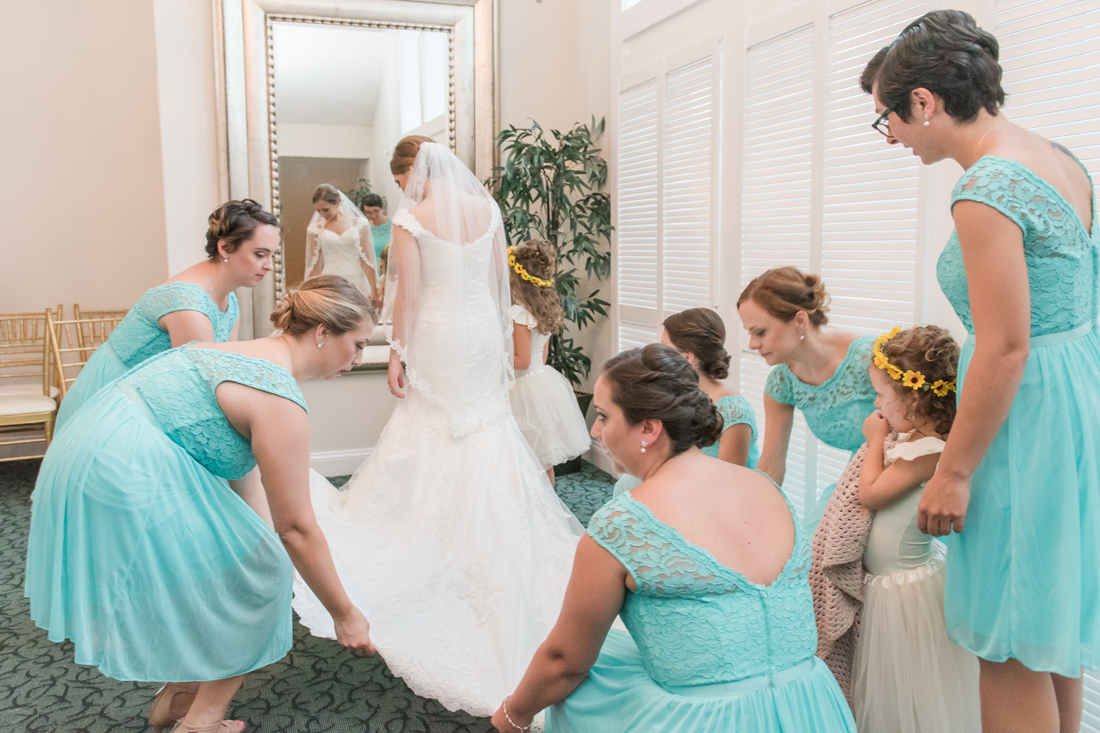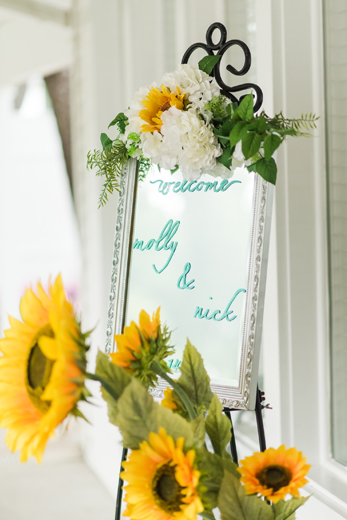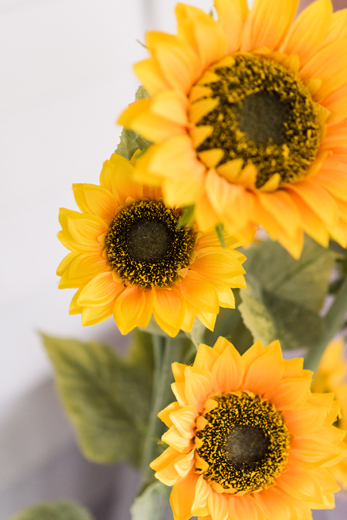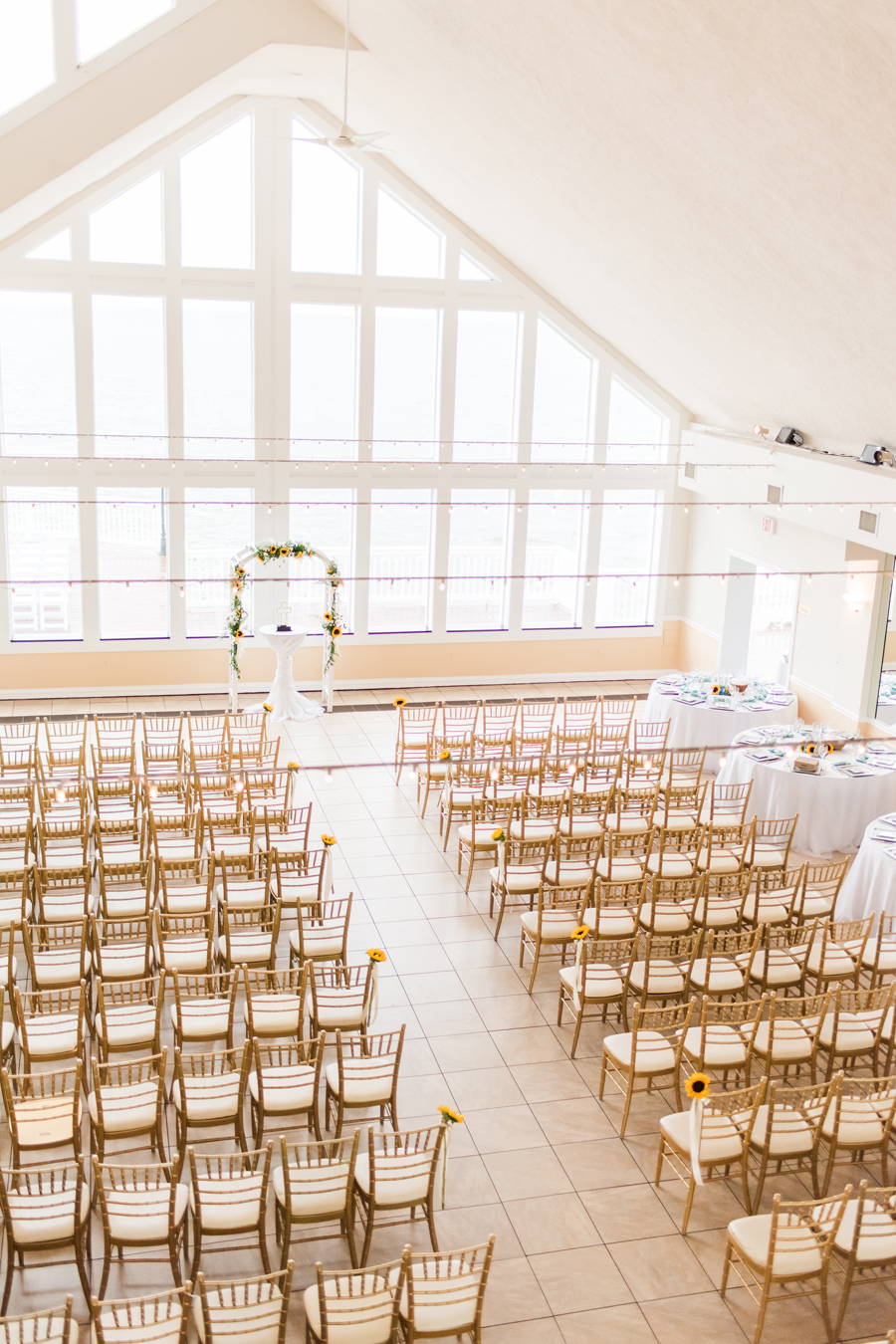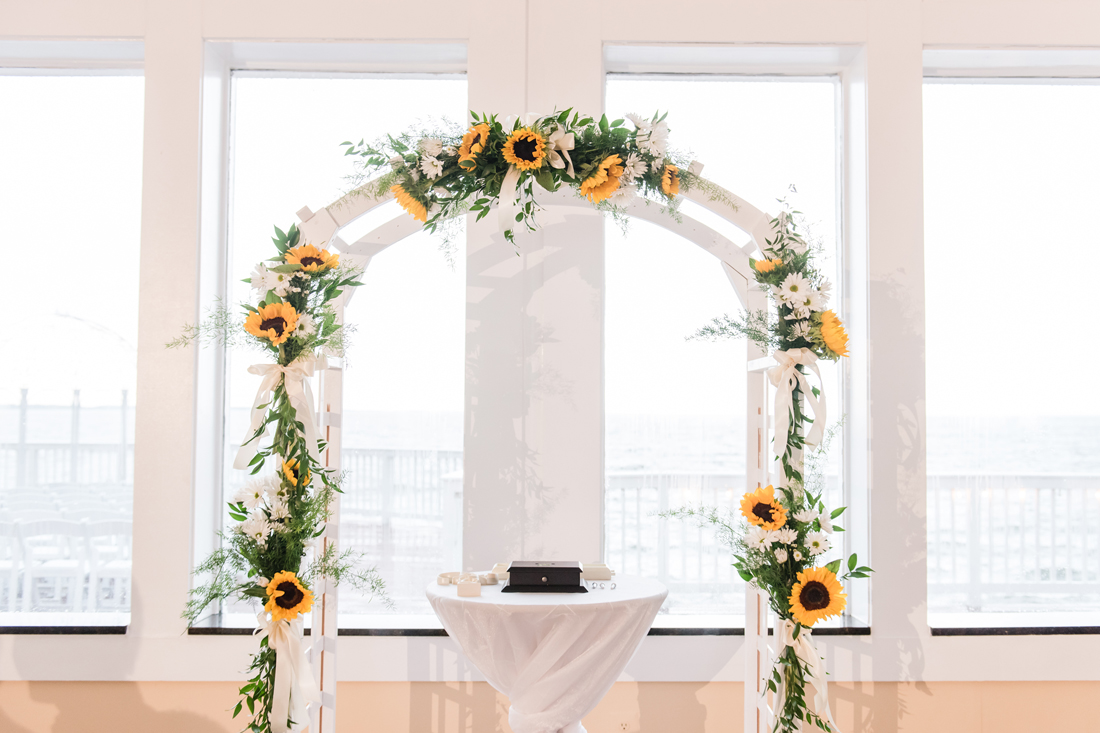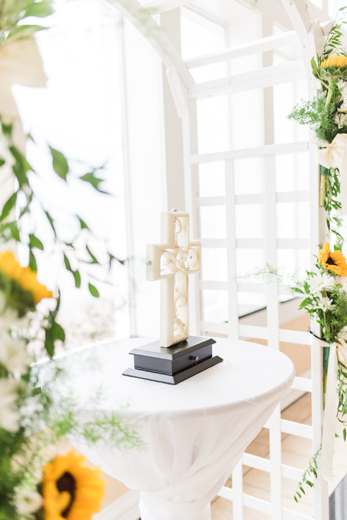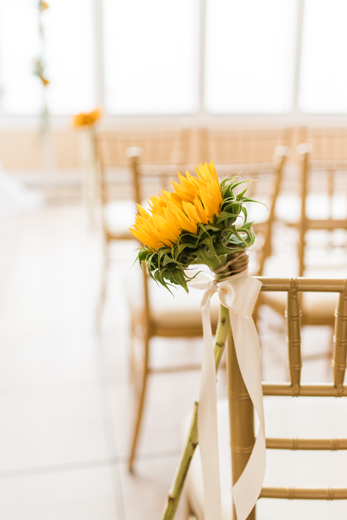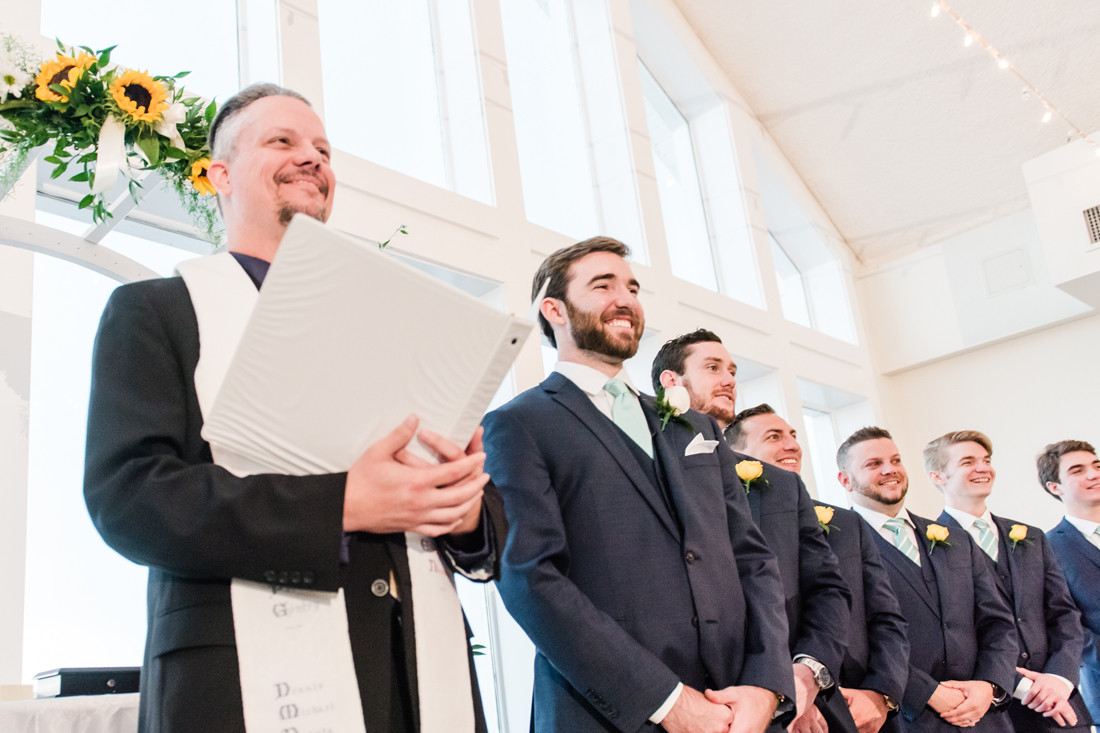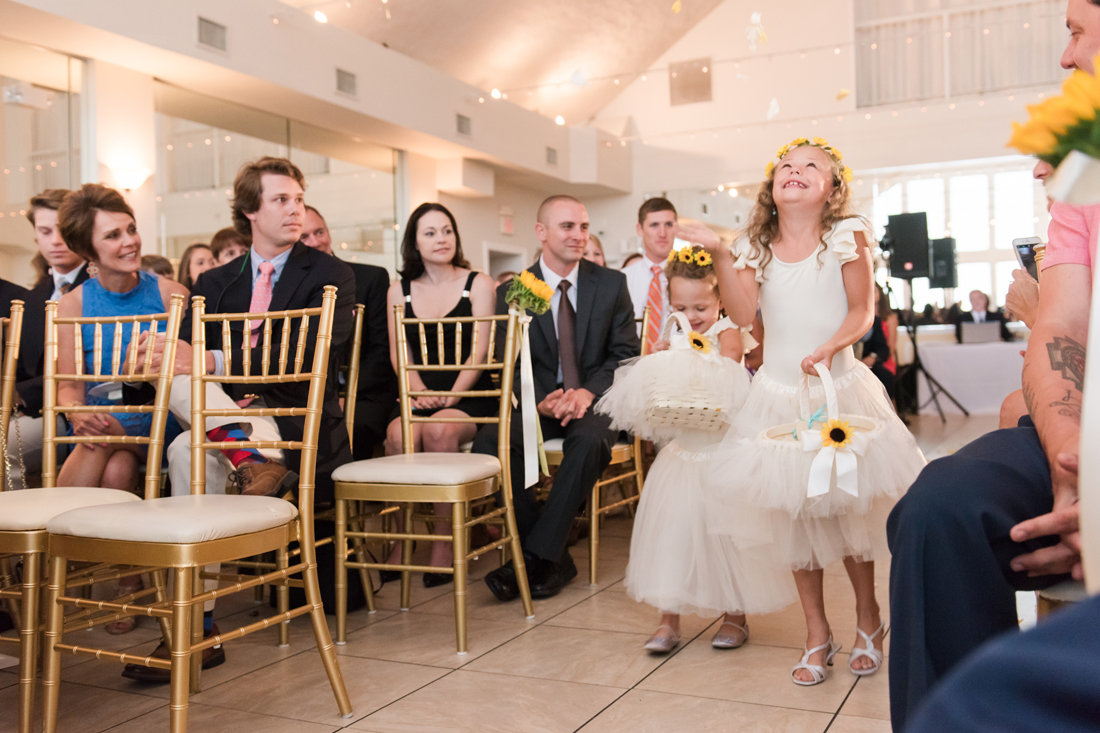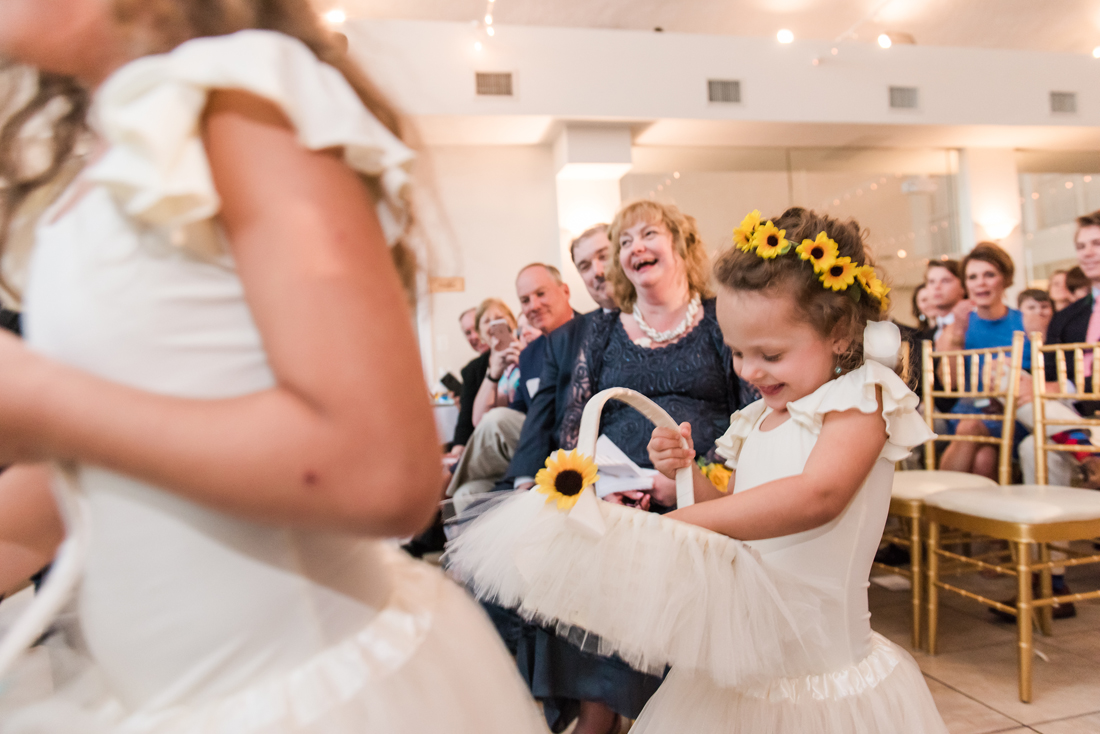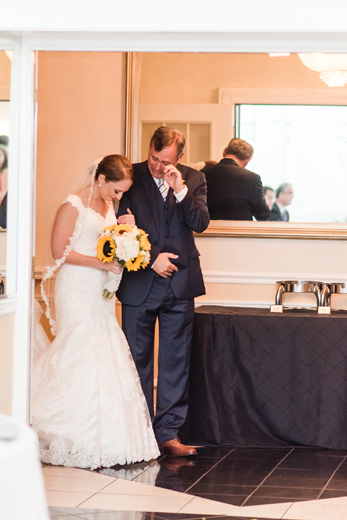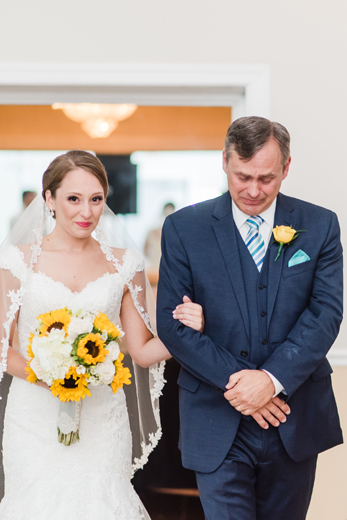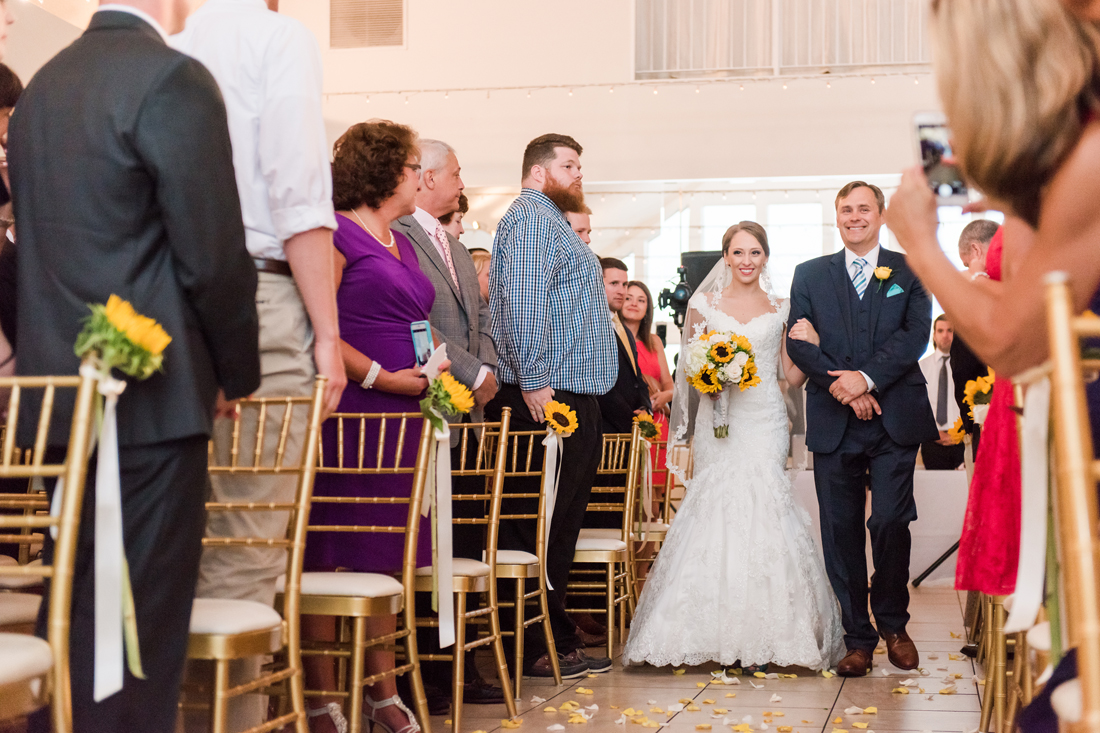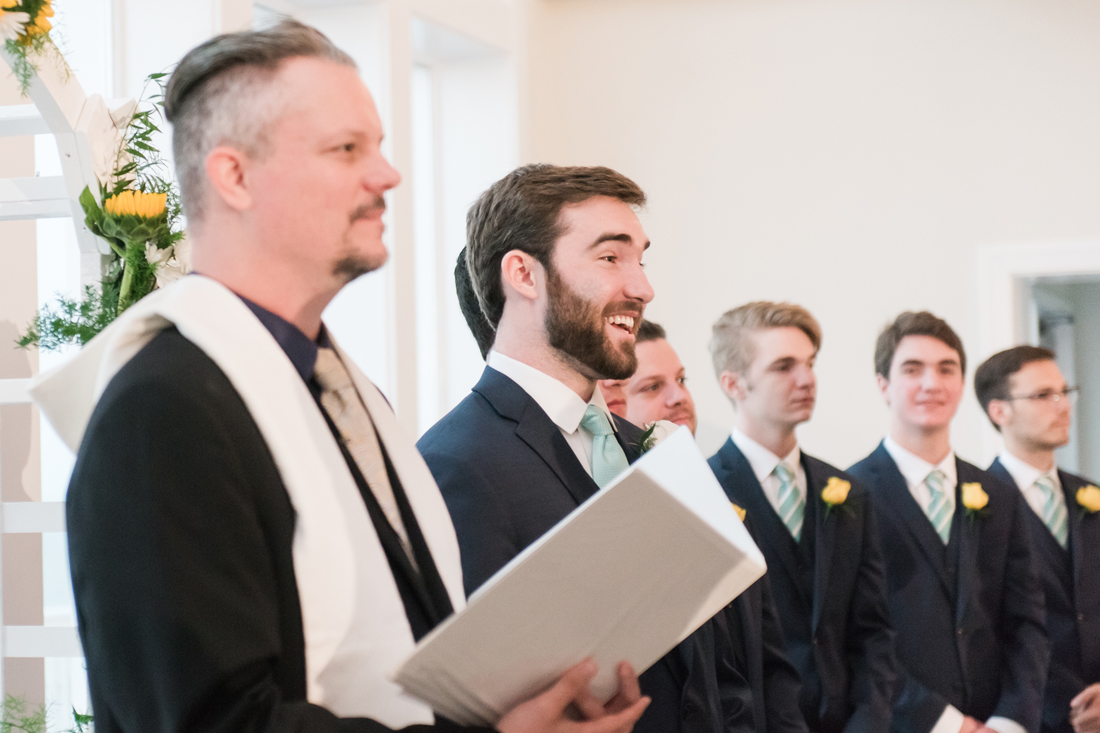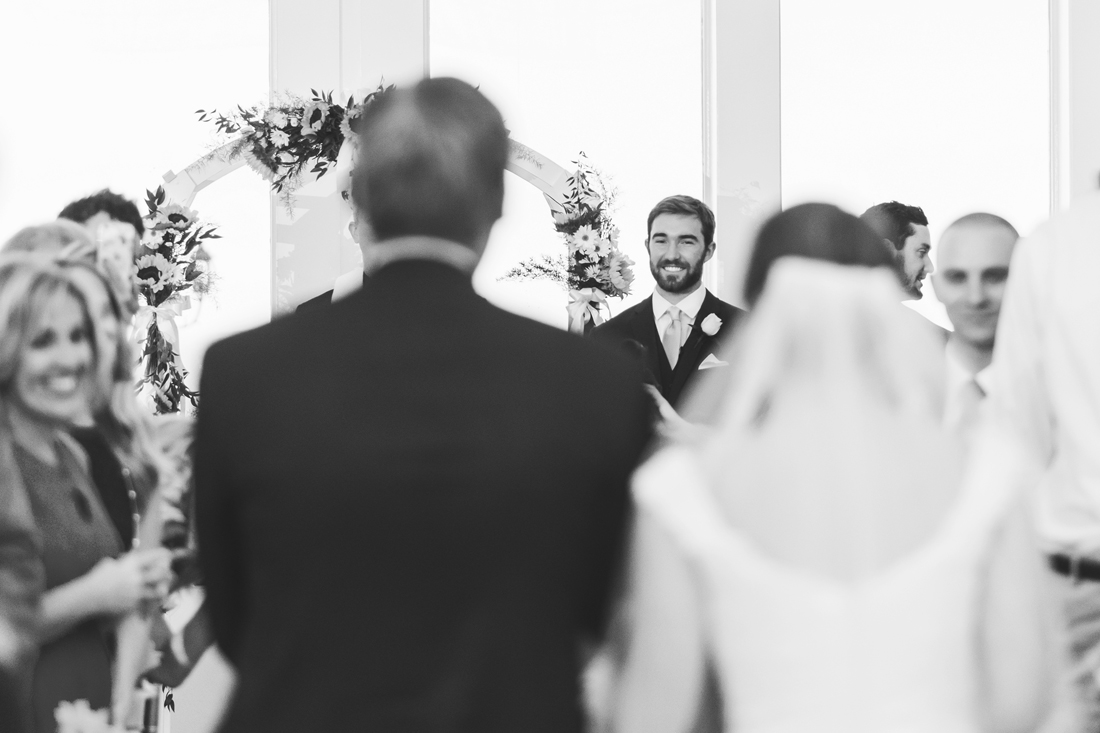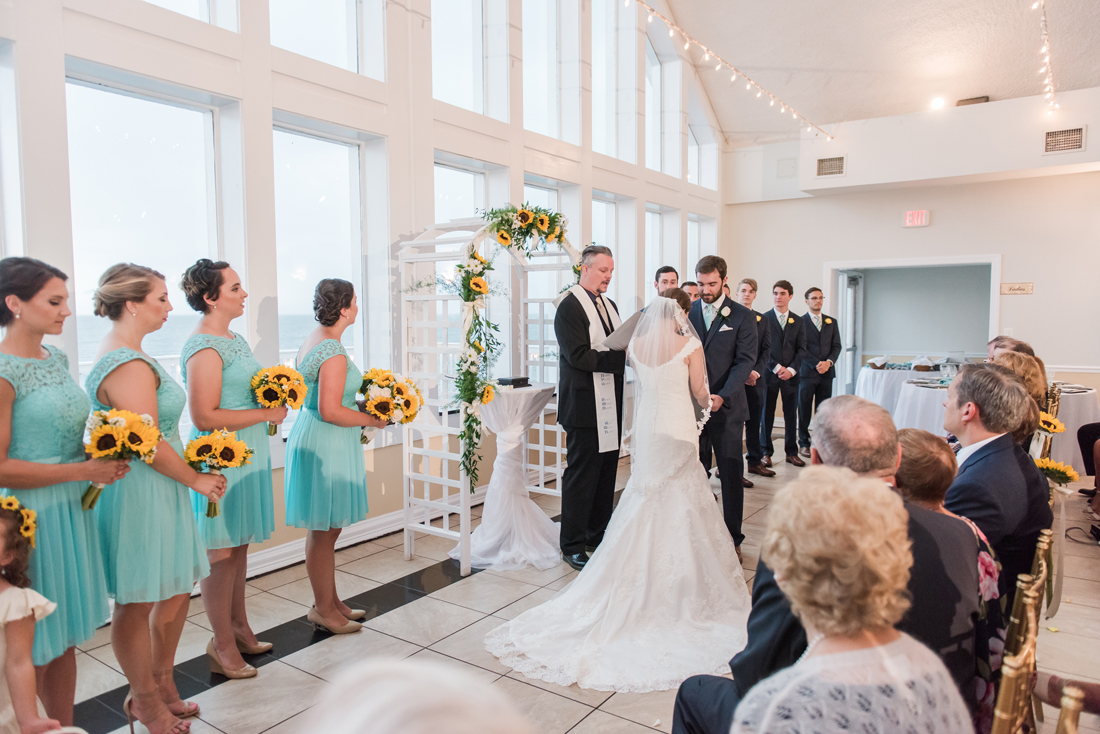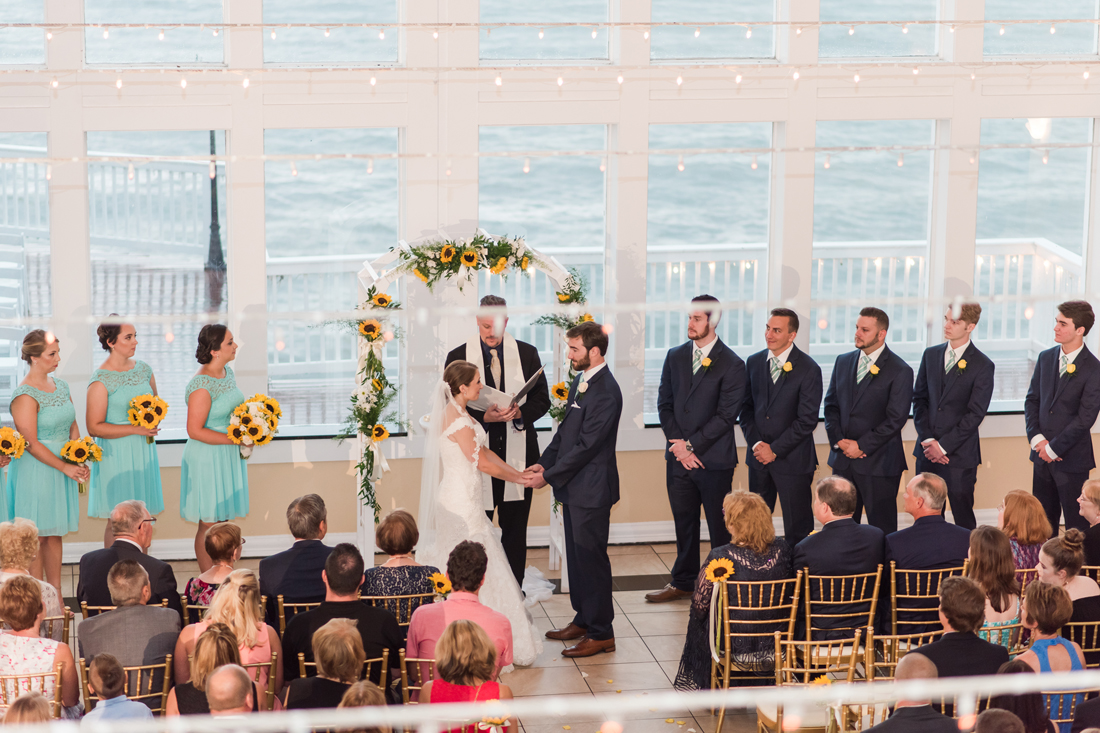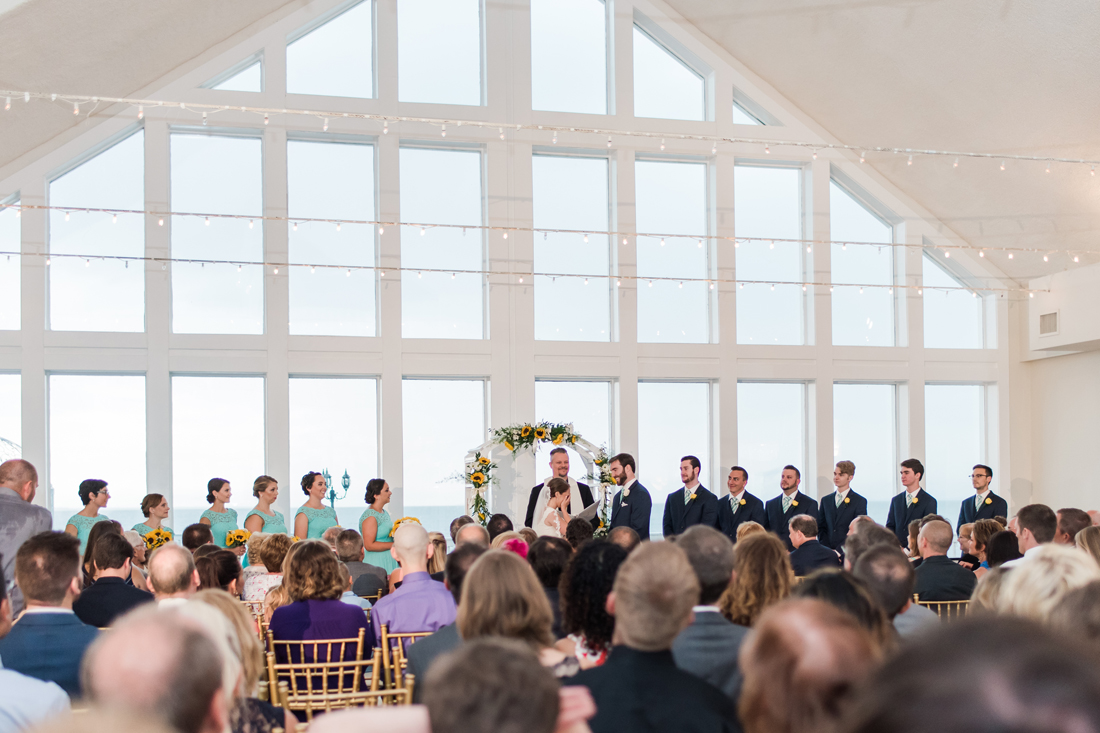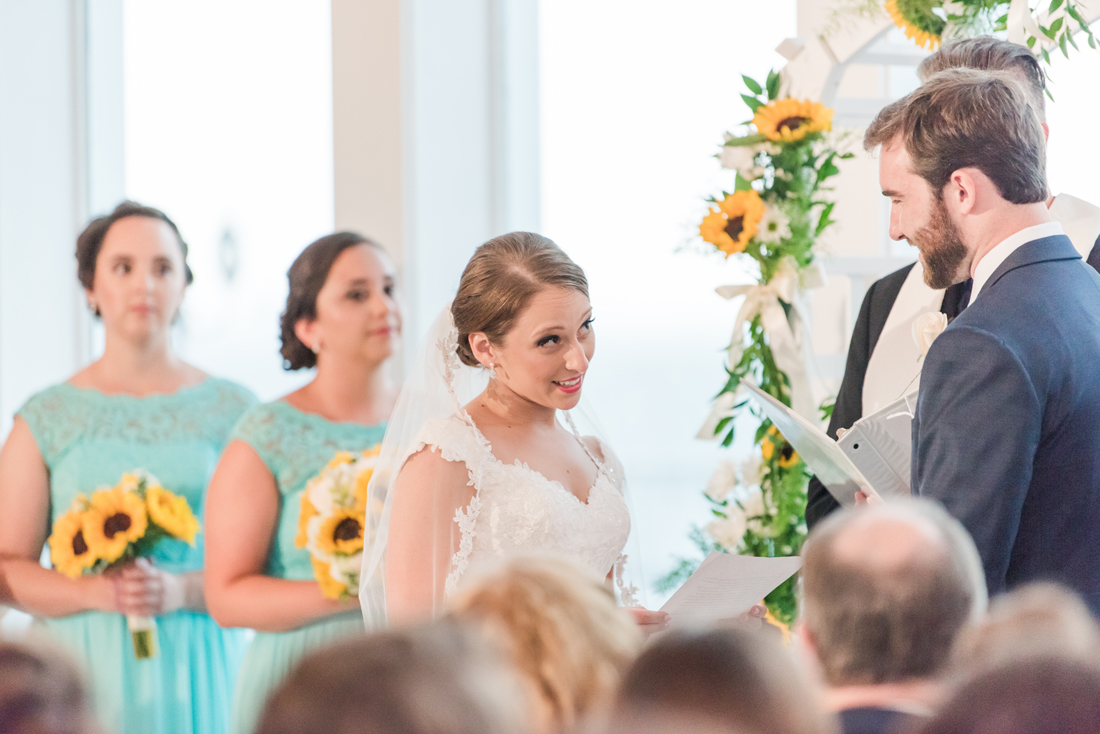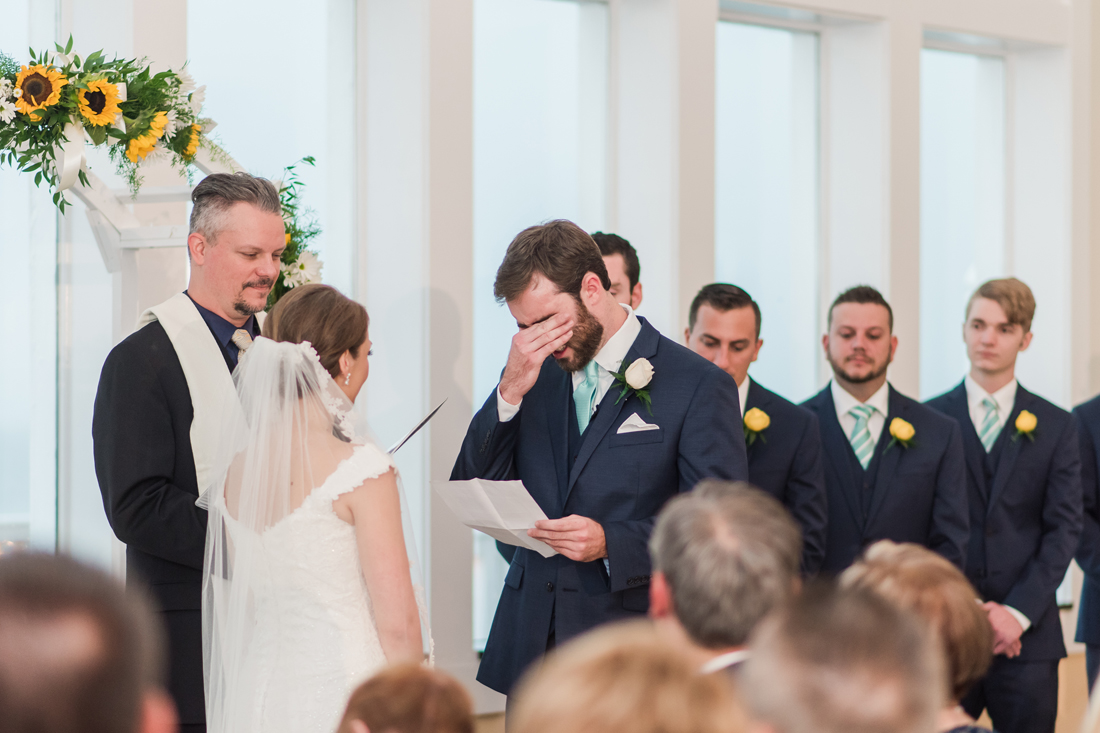 They shared their own vows to each other that spoke to where they've been and everything ahead.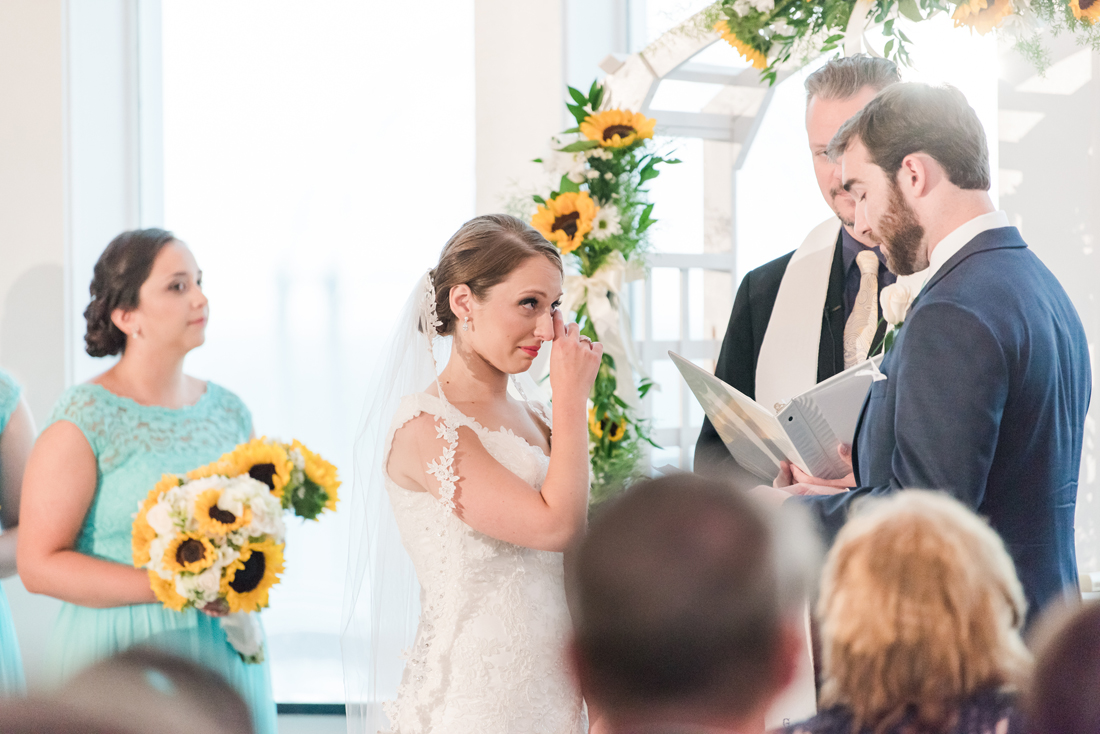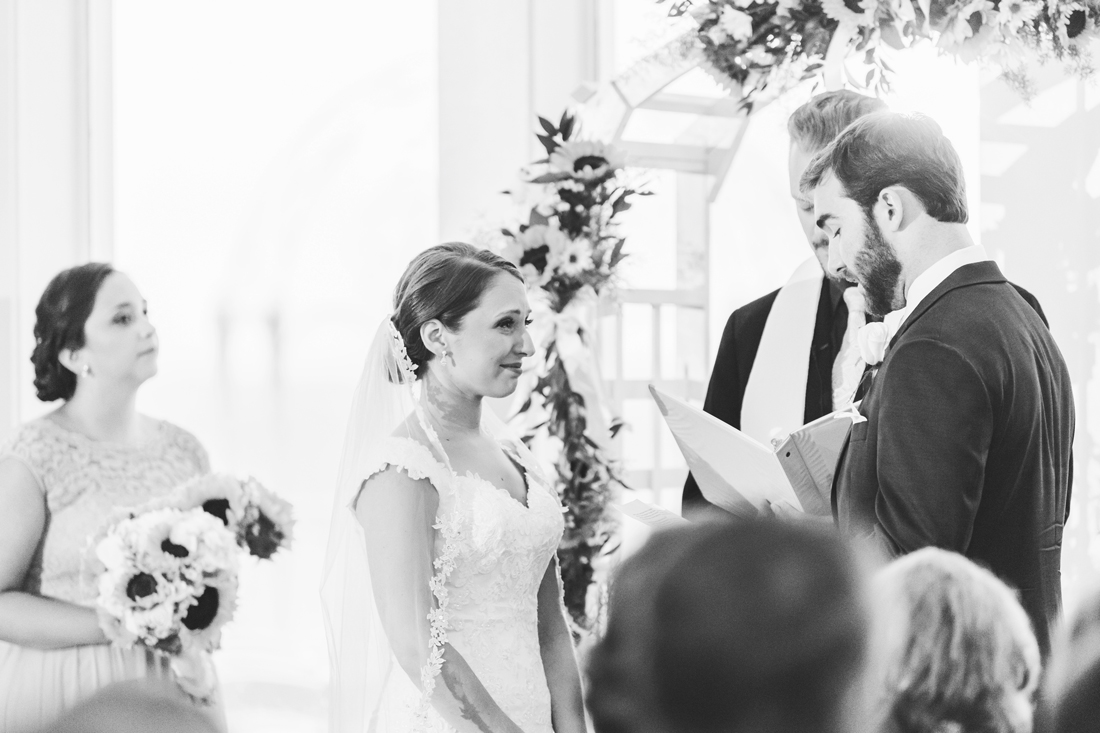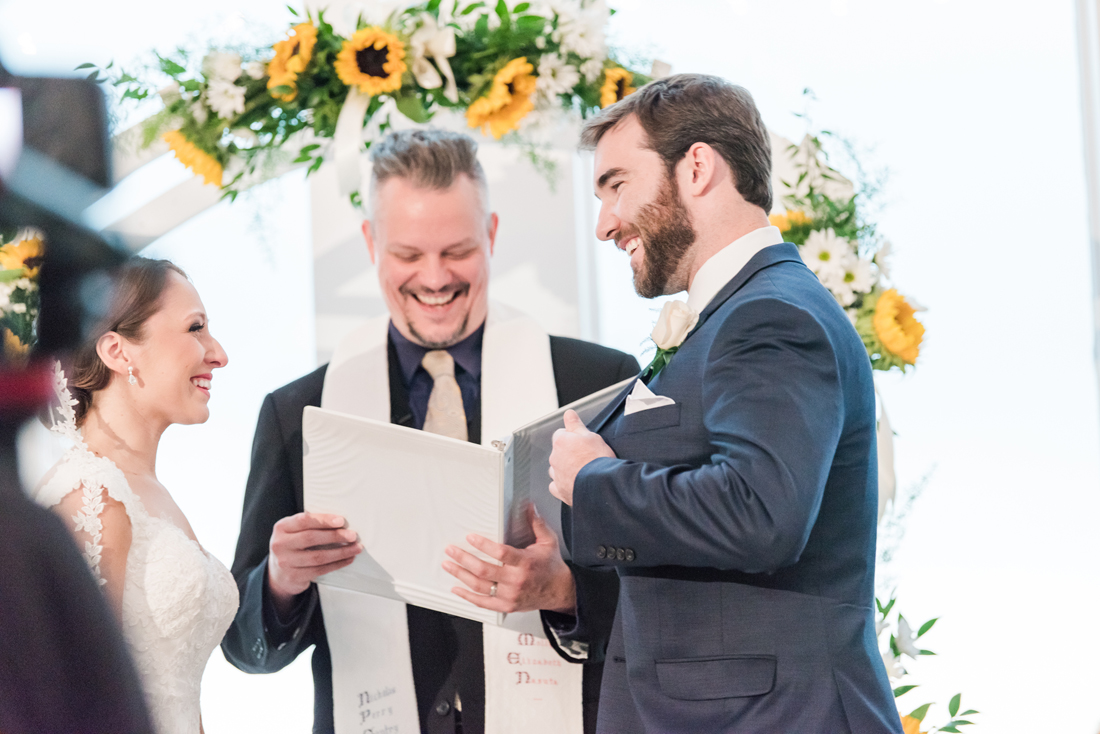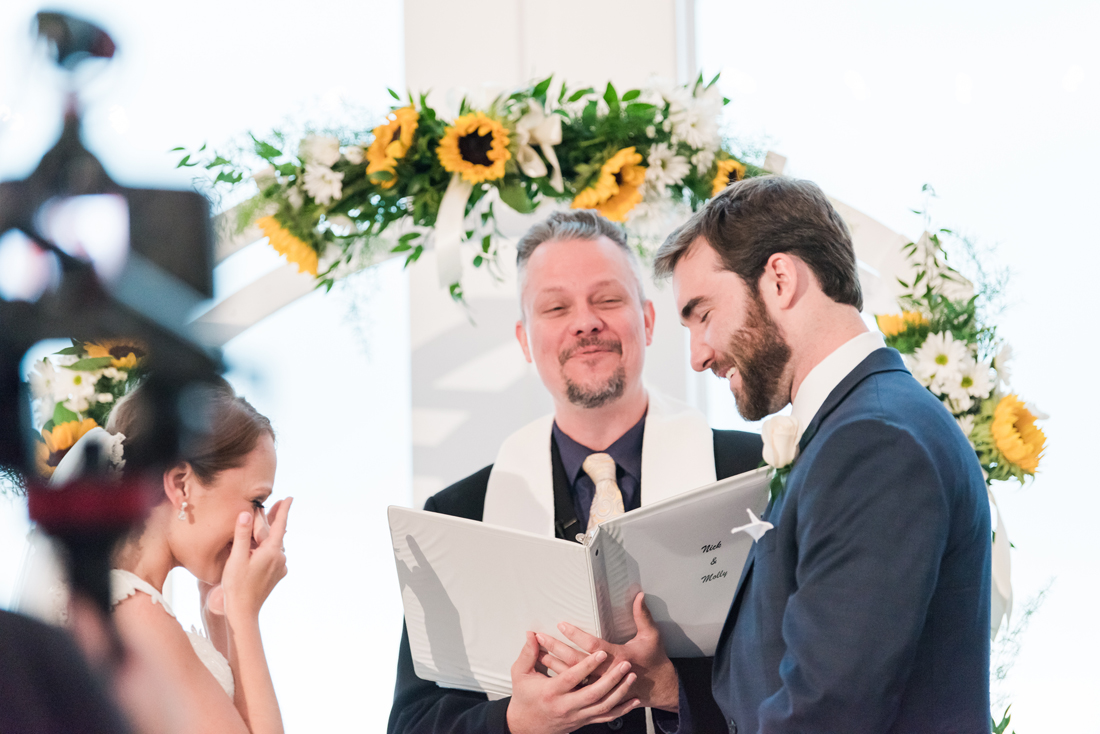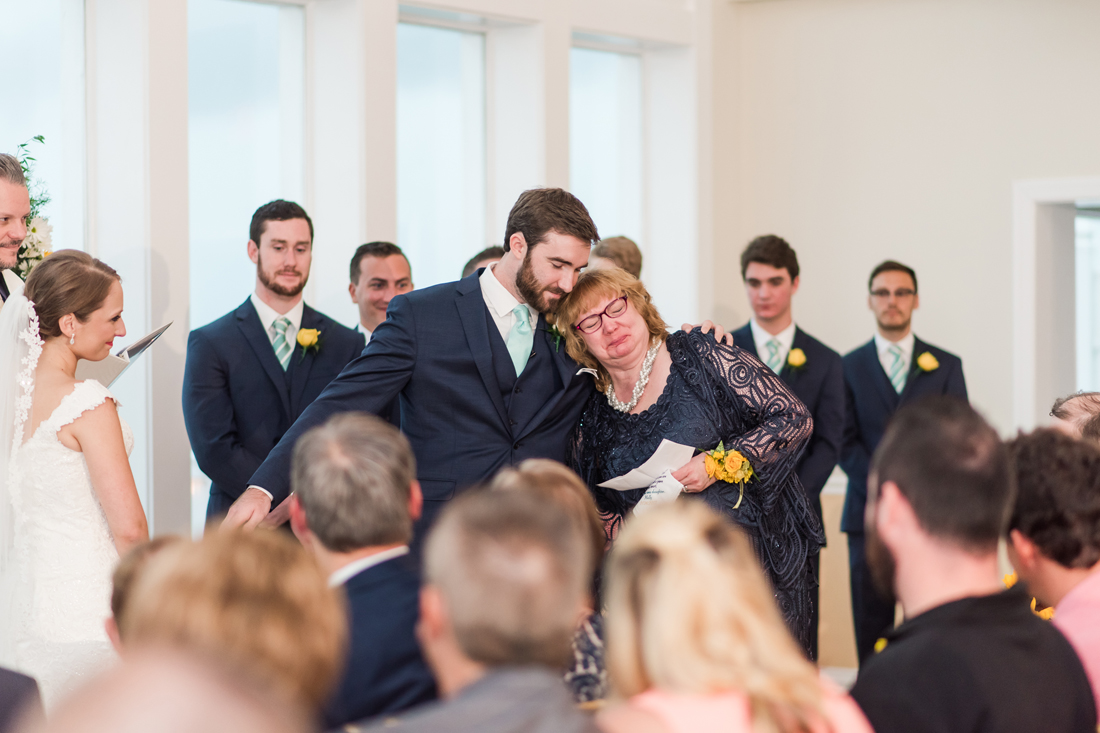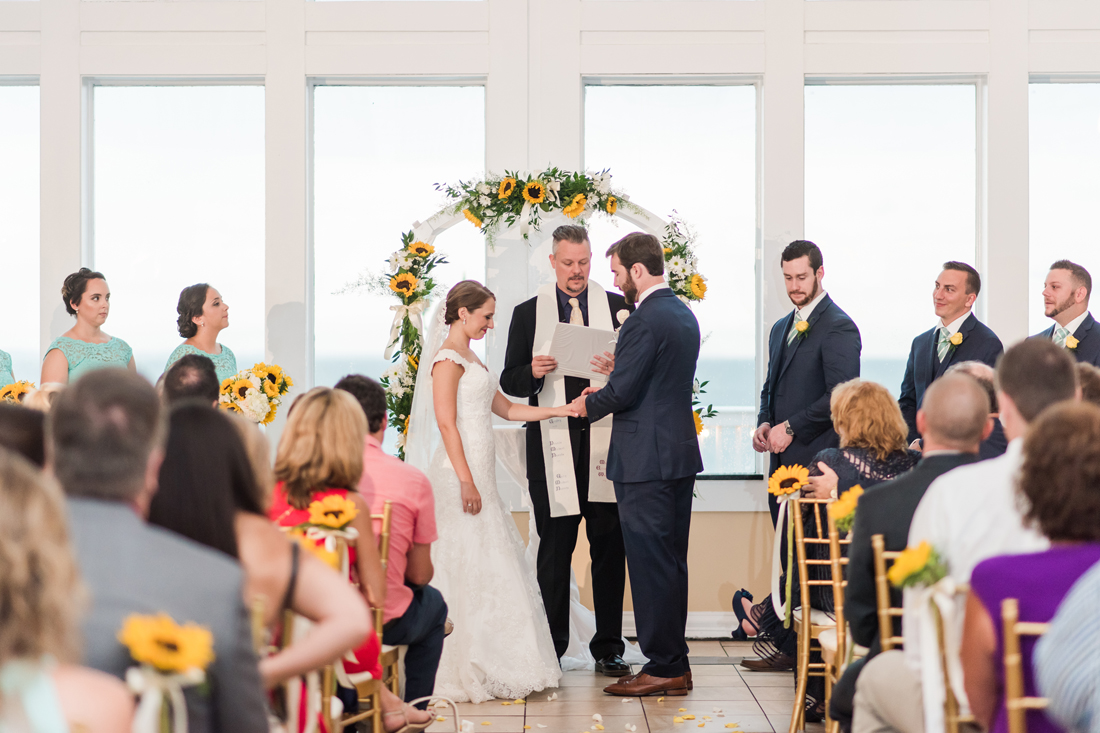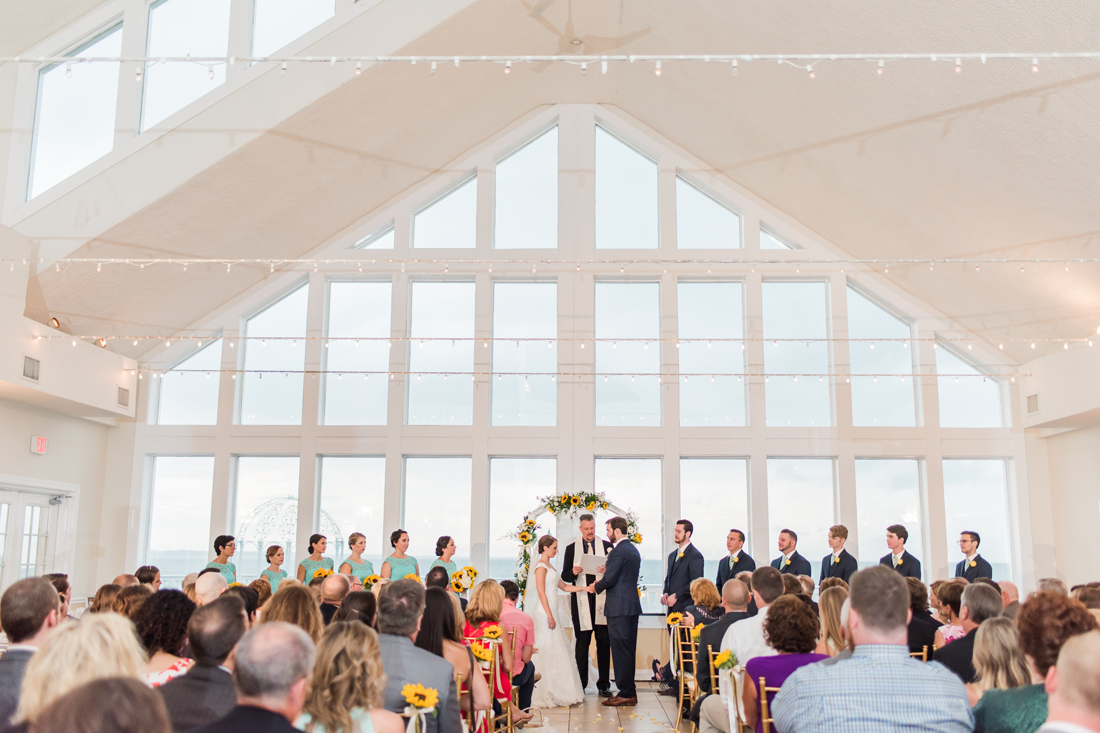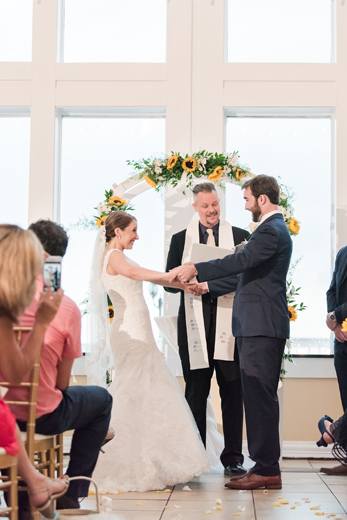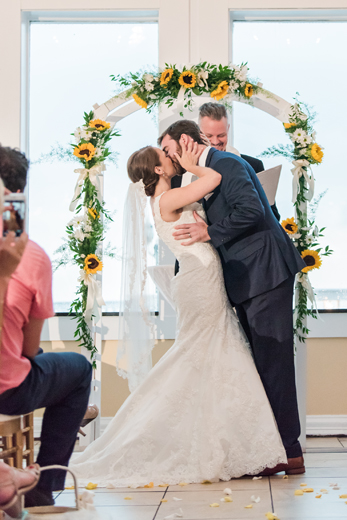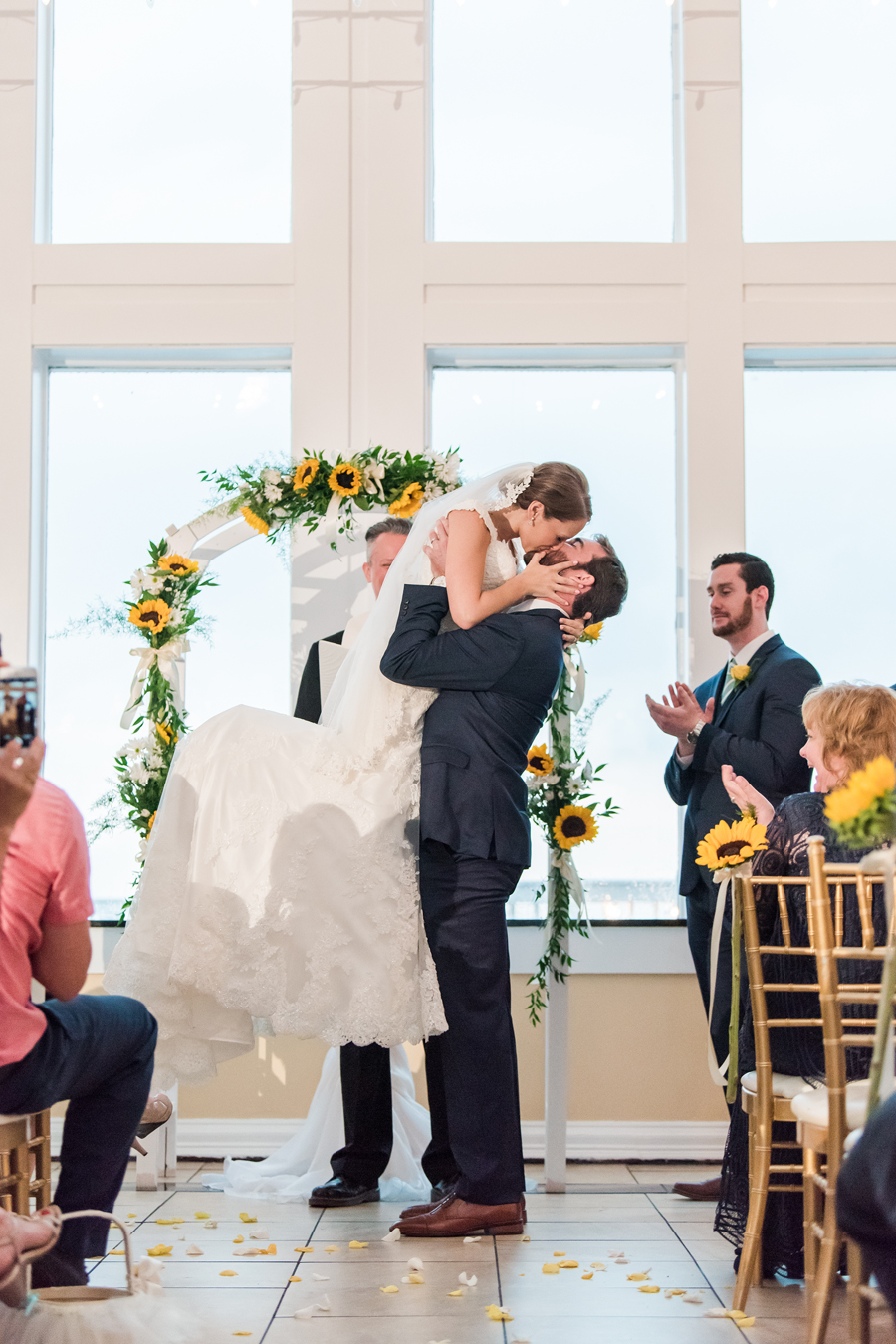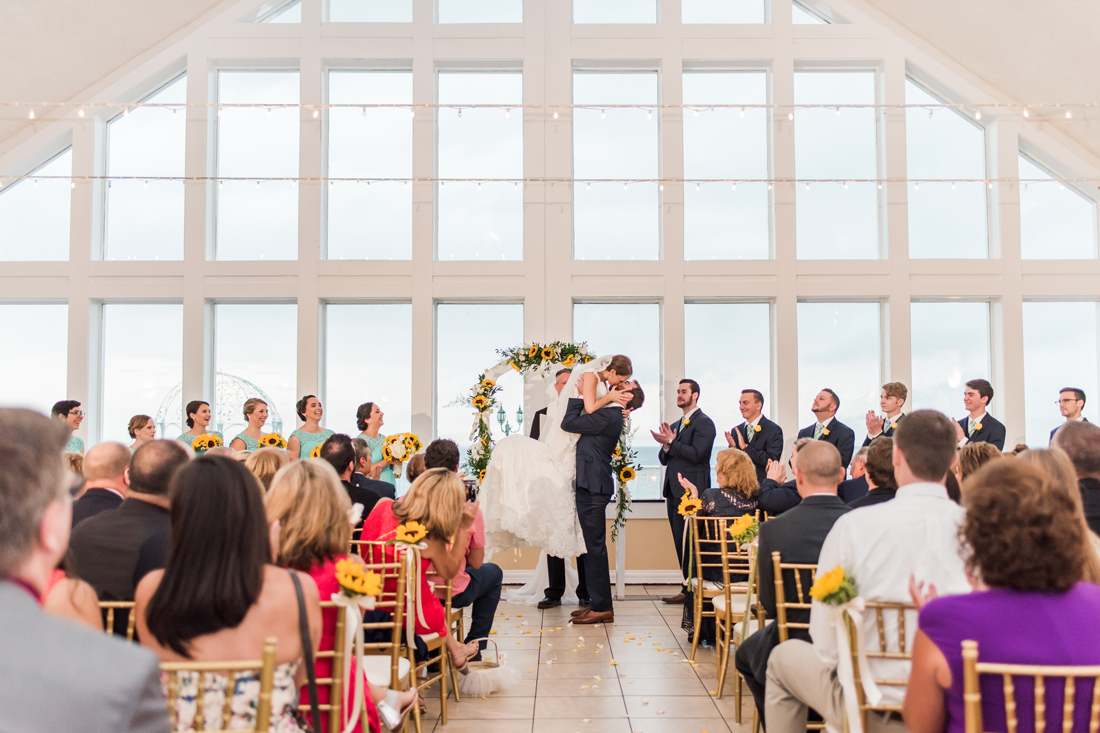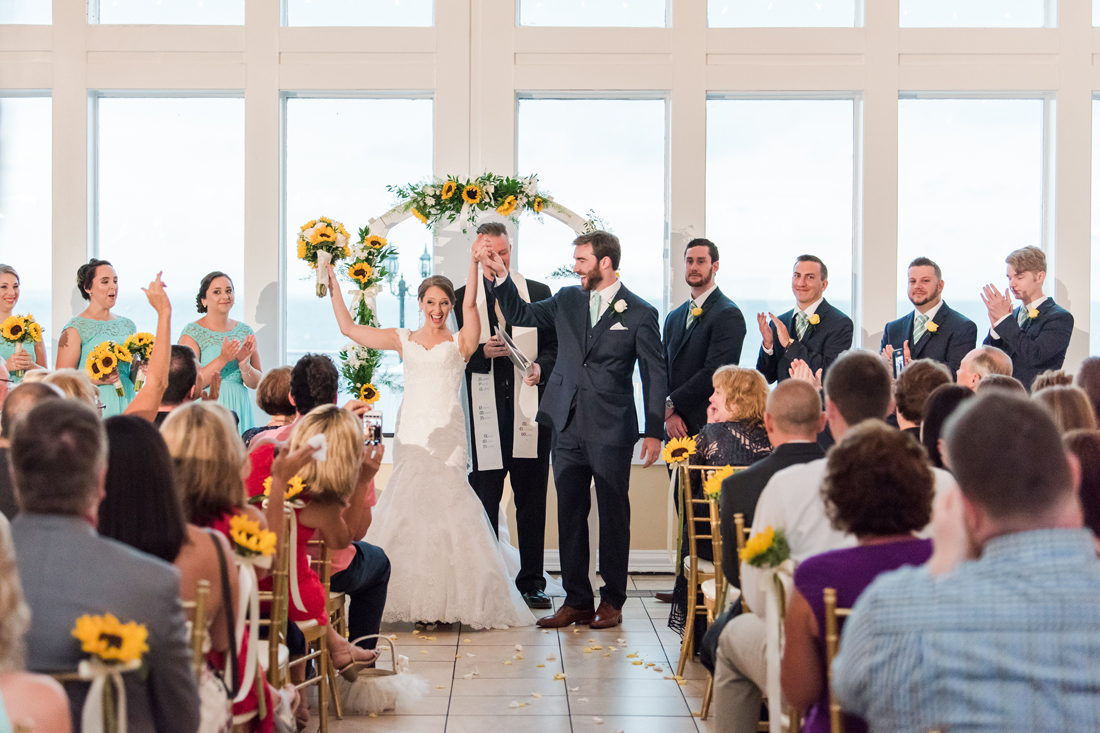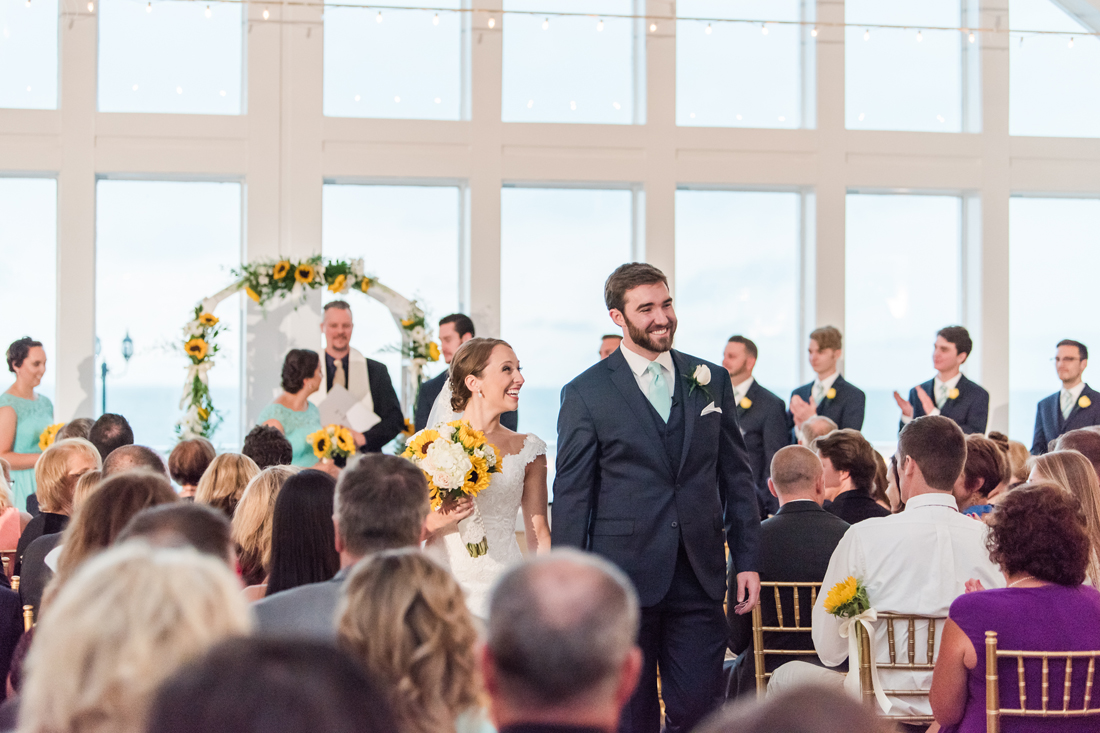 Married!!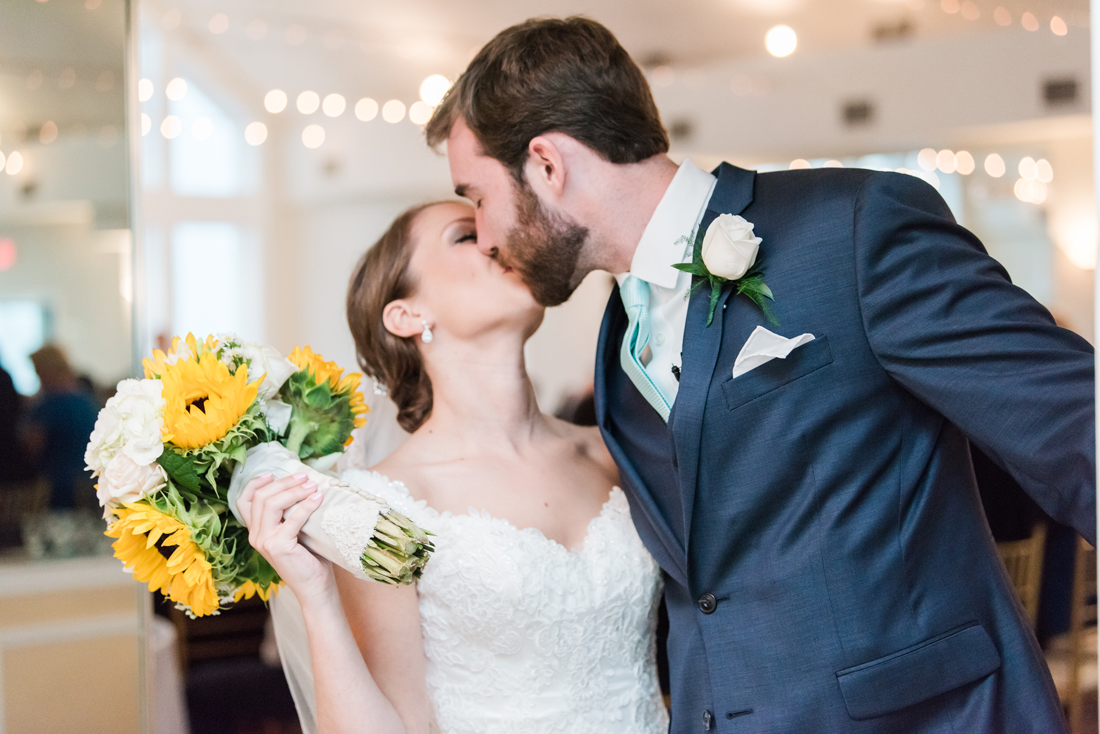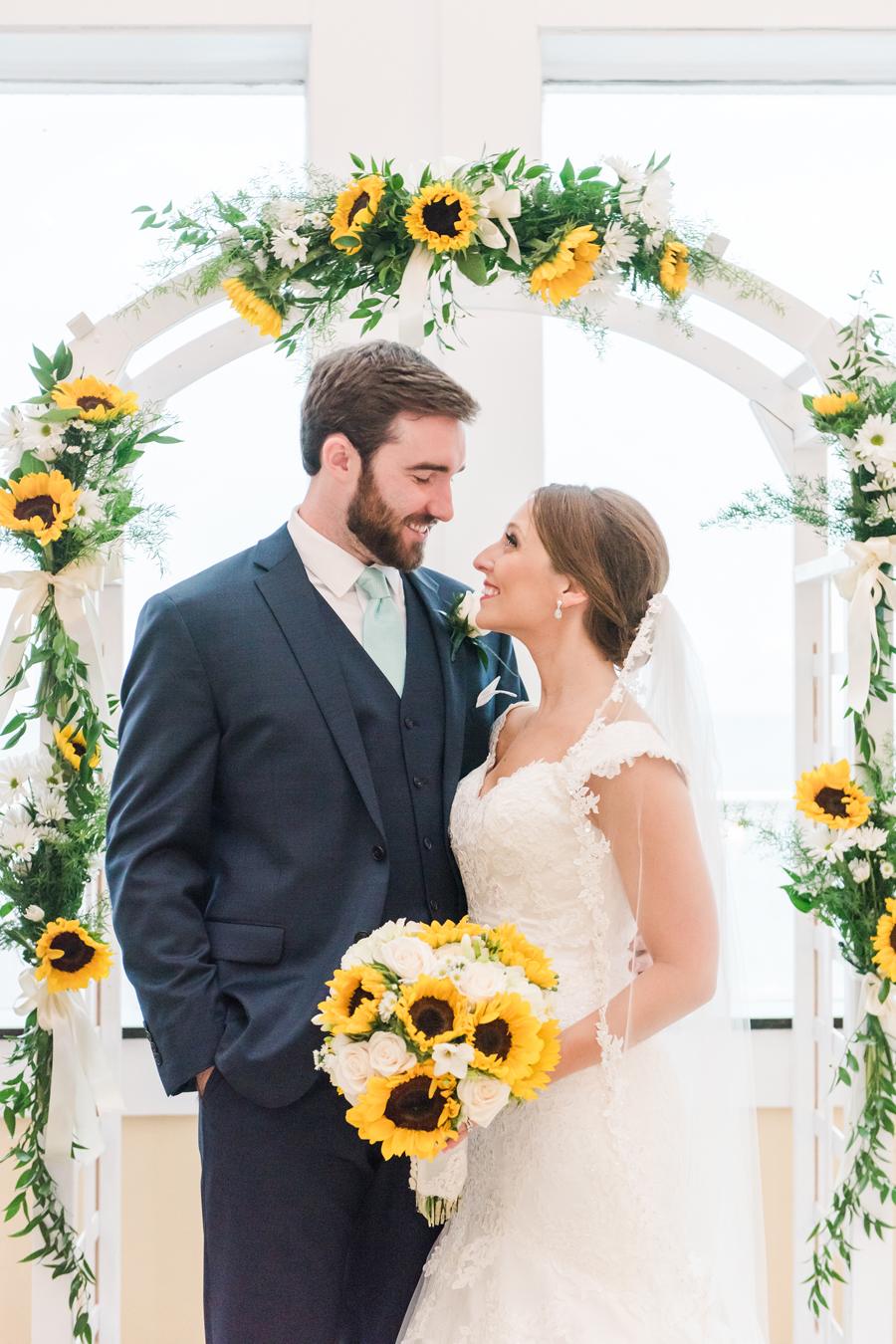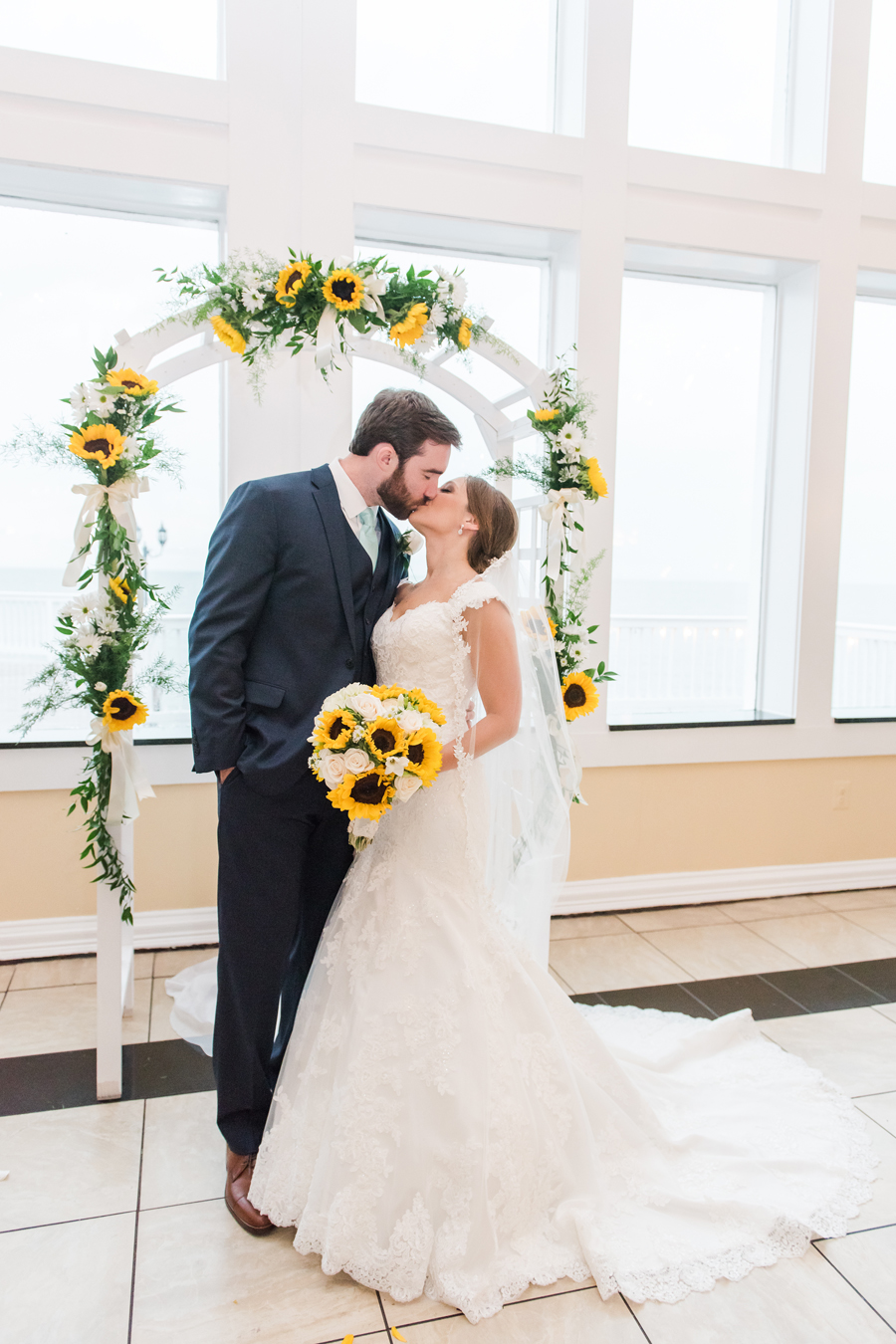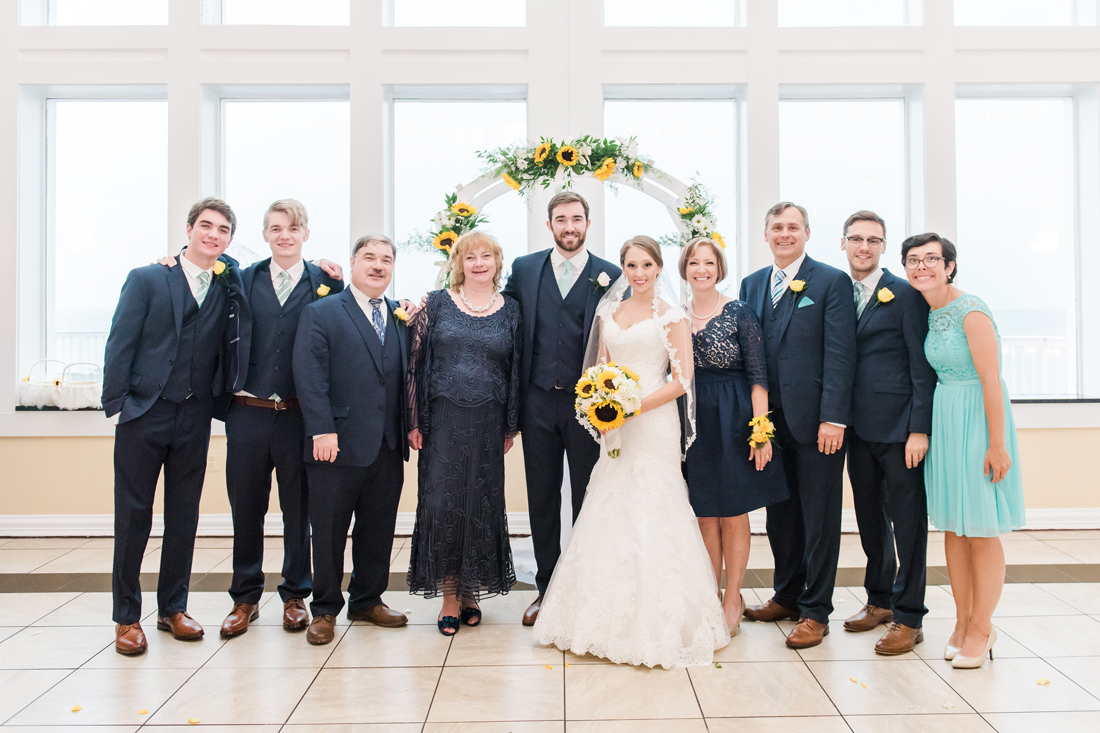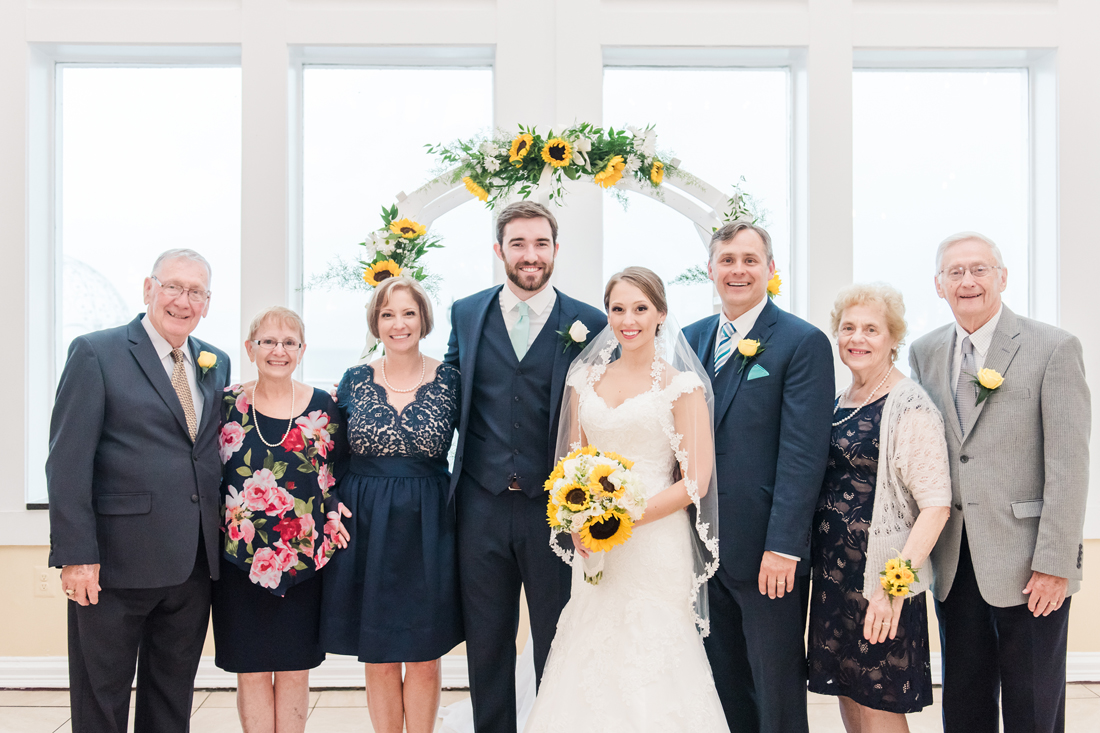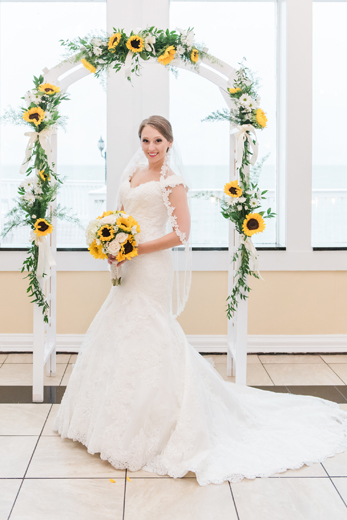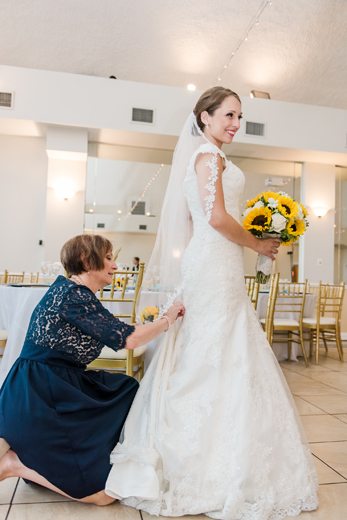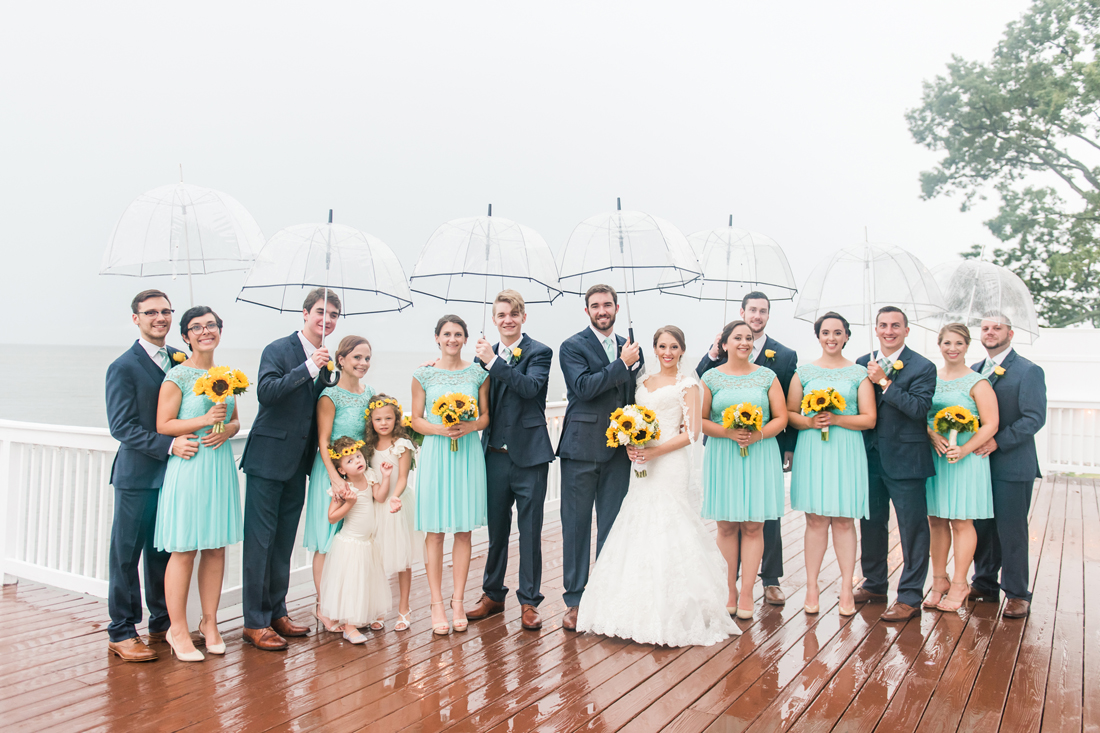 SUCH an awesome bridal party! AHH you guys, thank you for hanging out in the rain!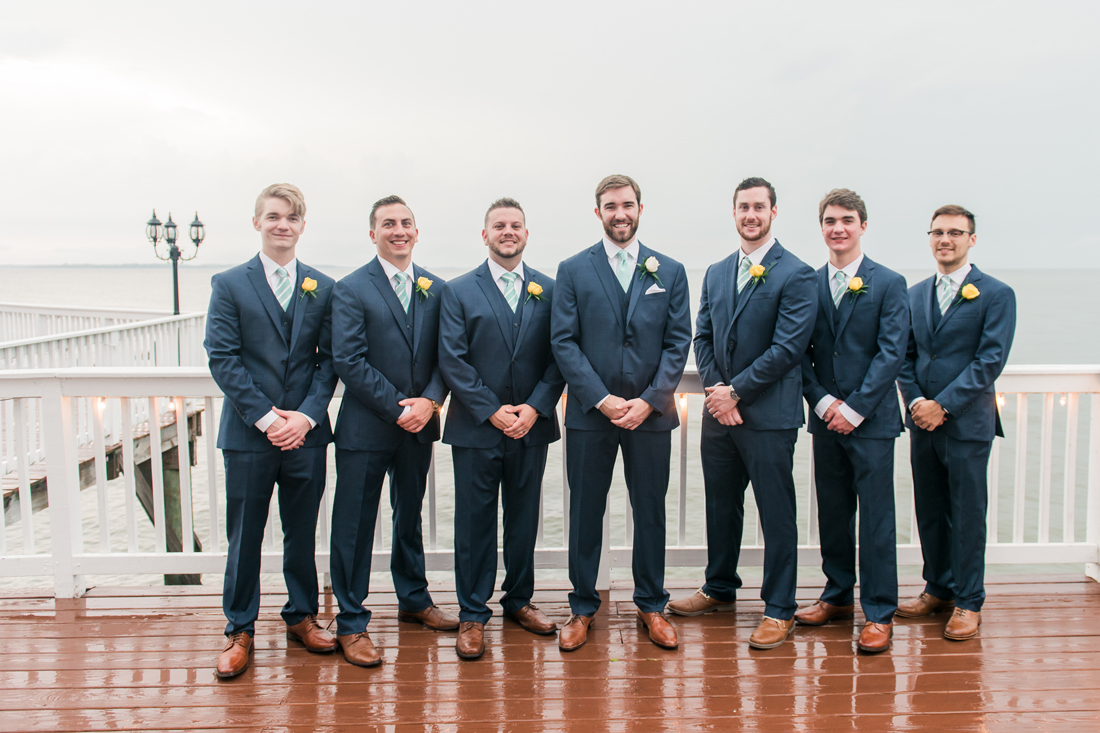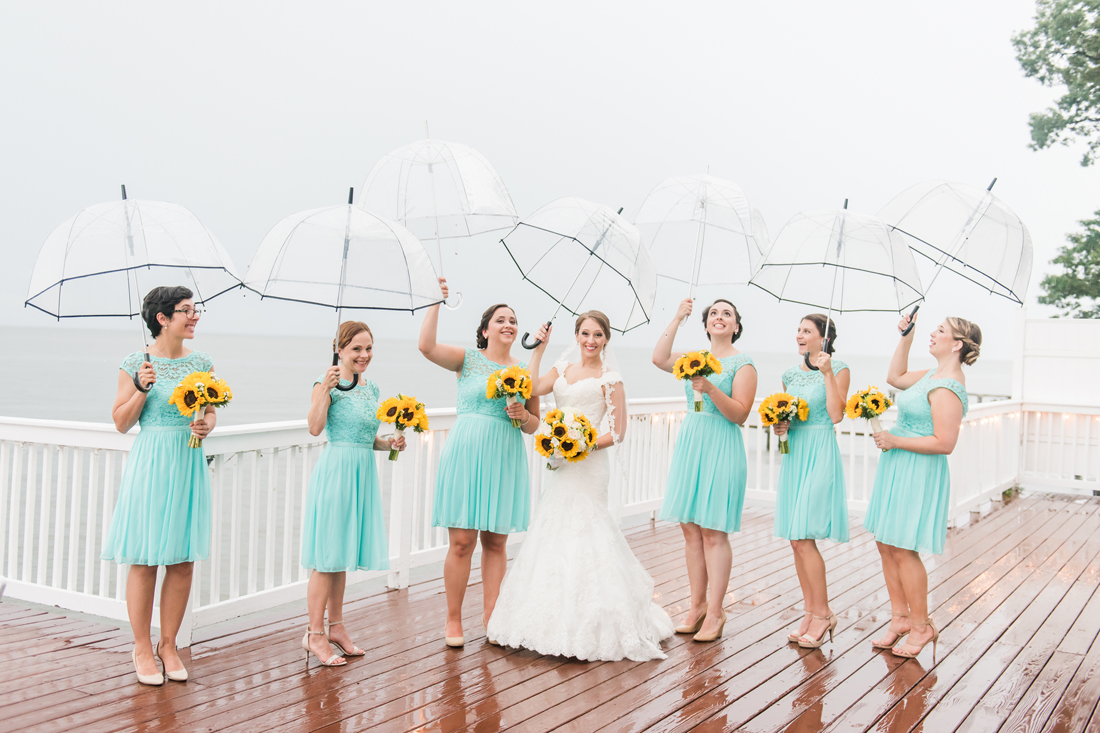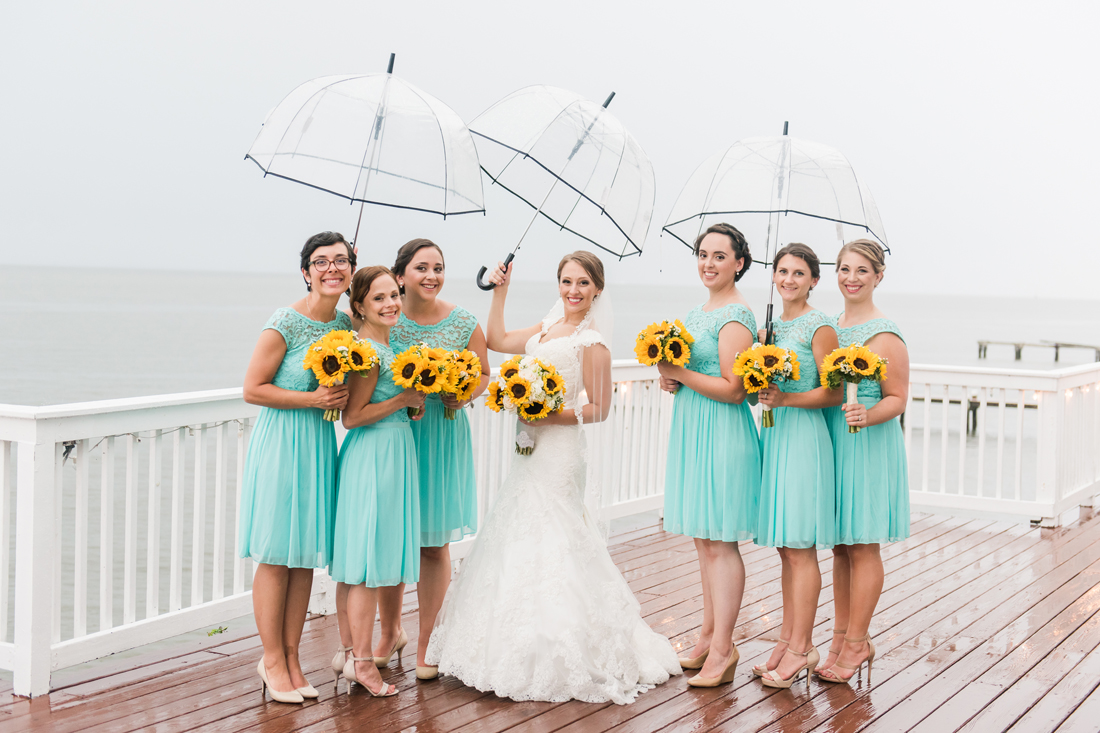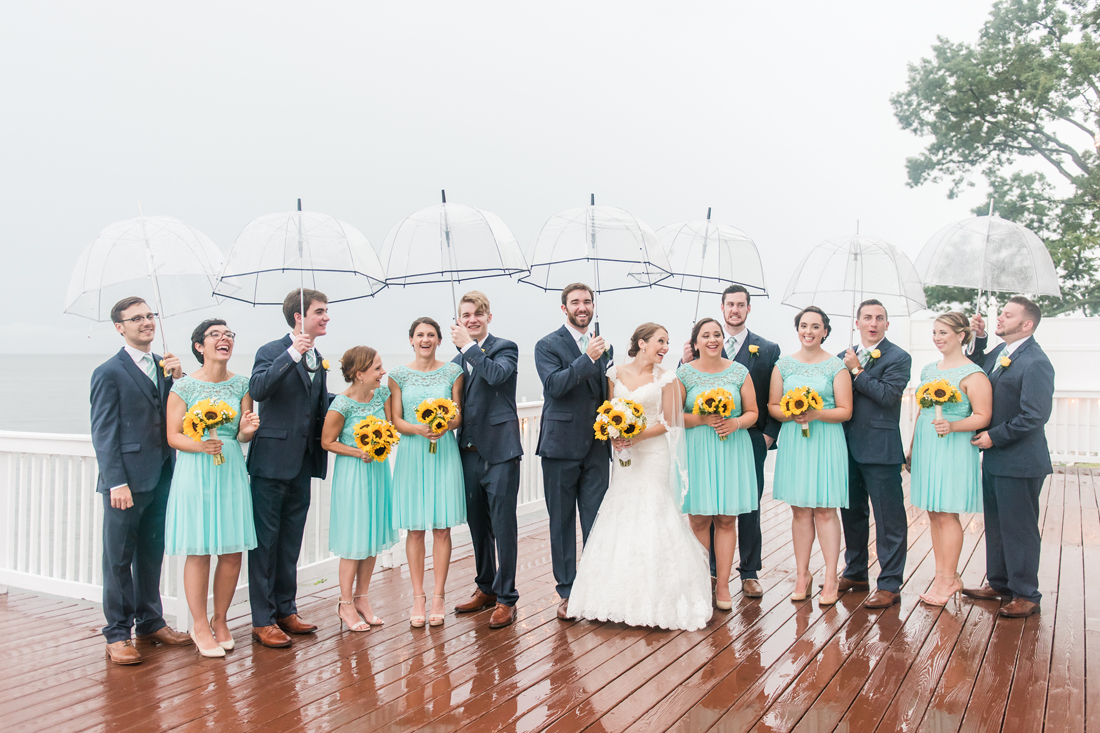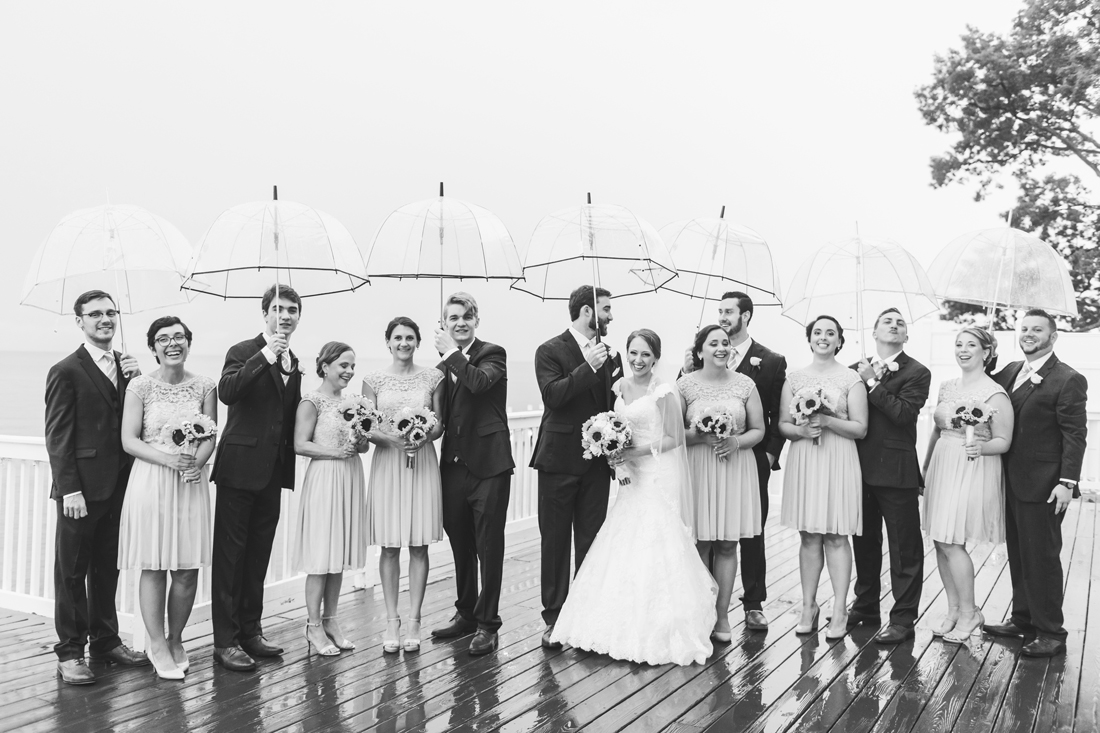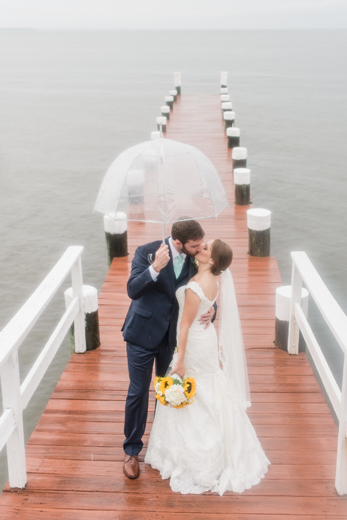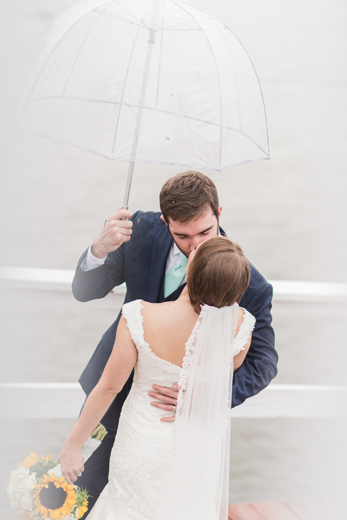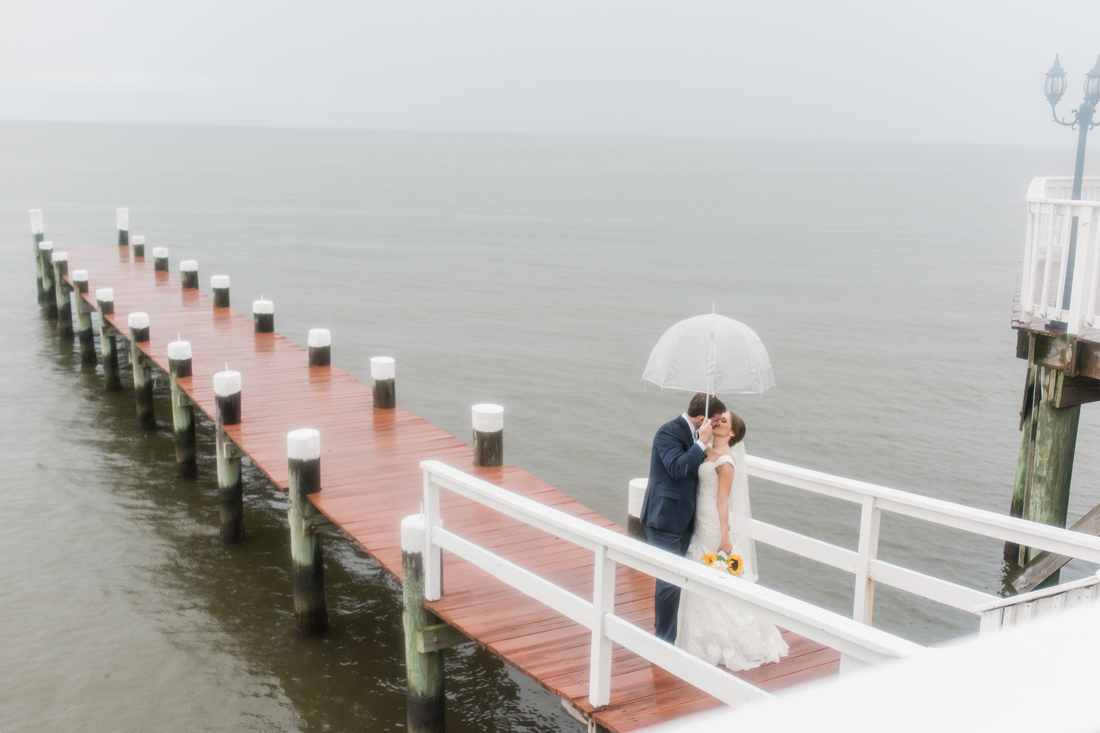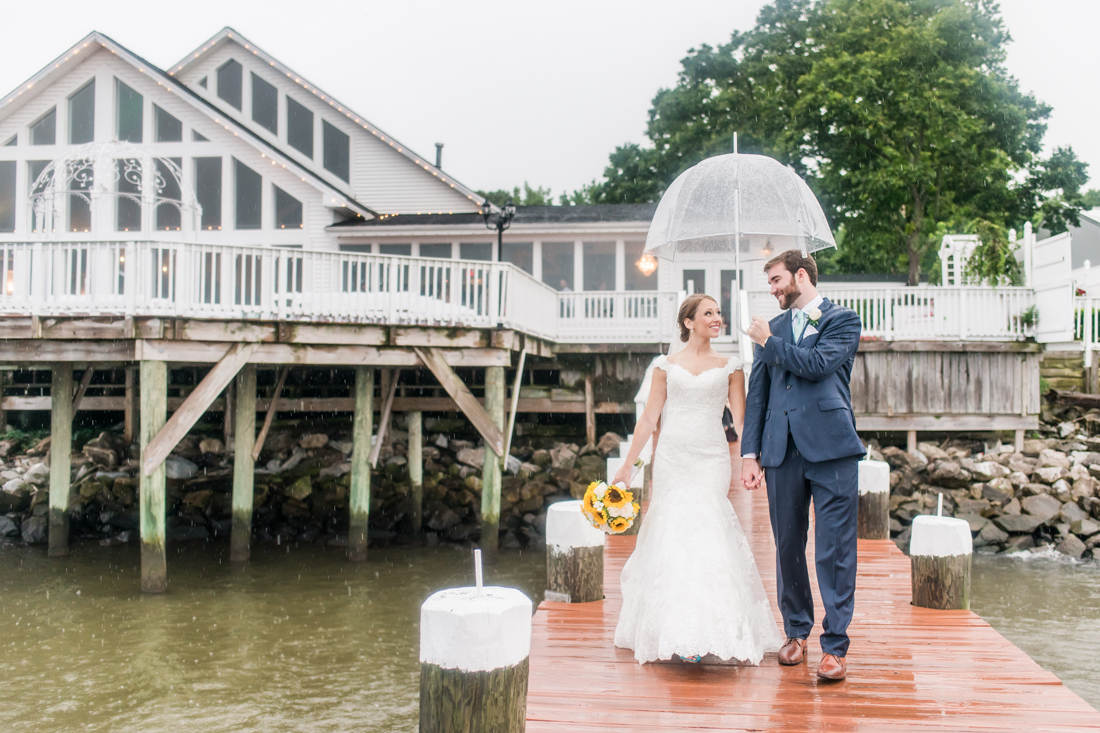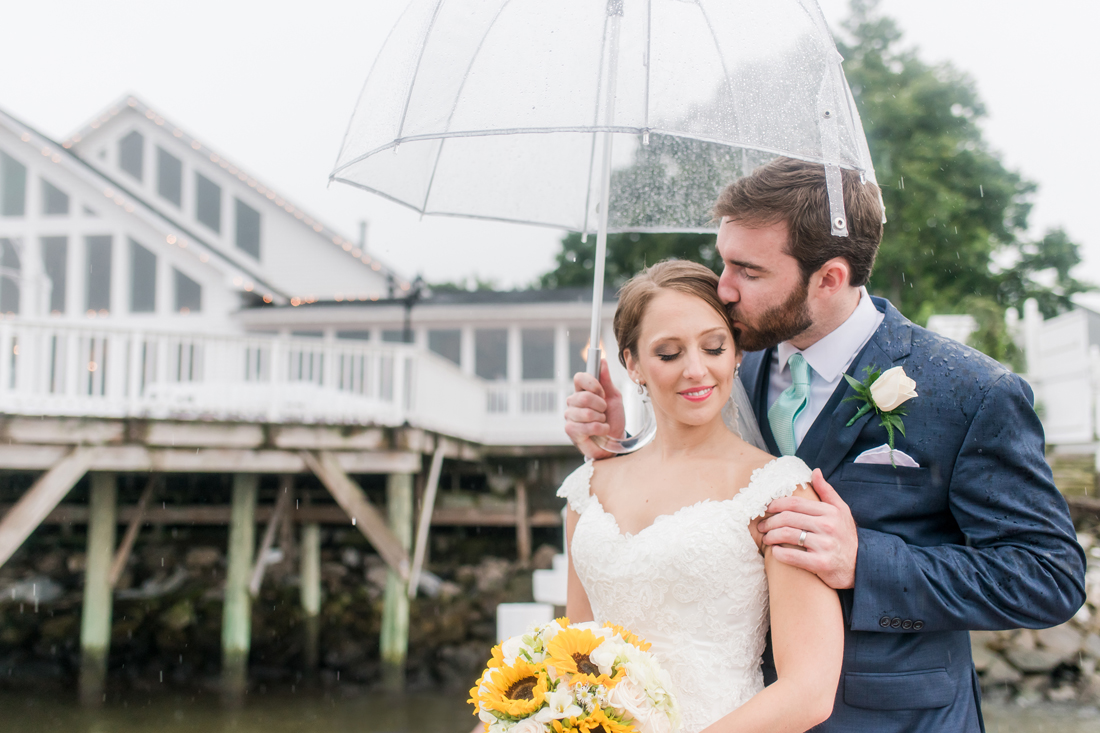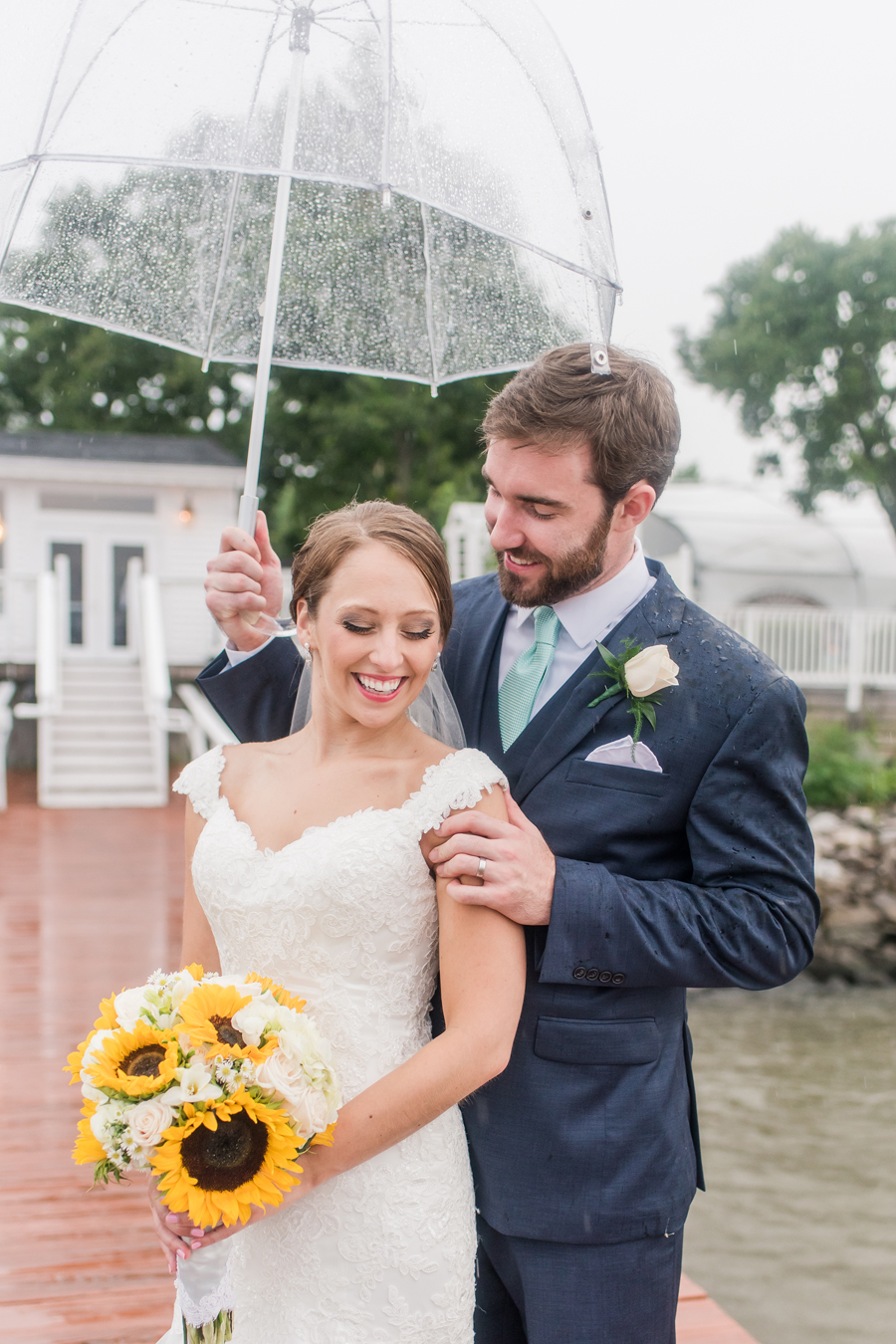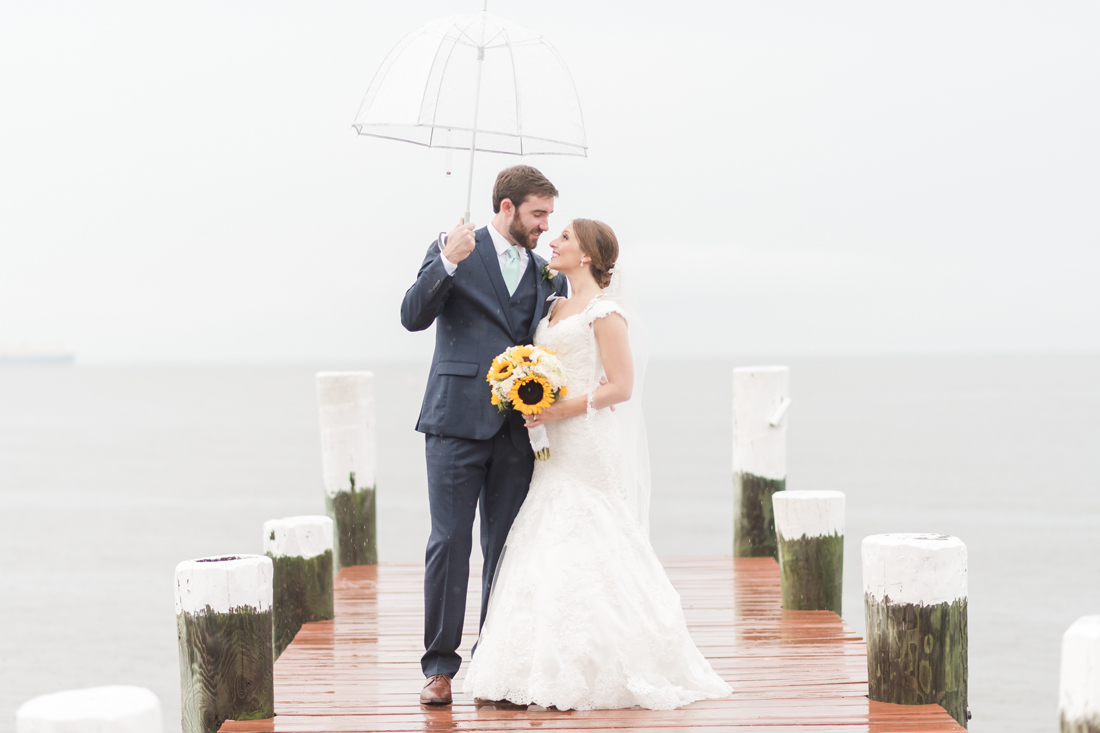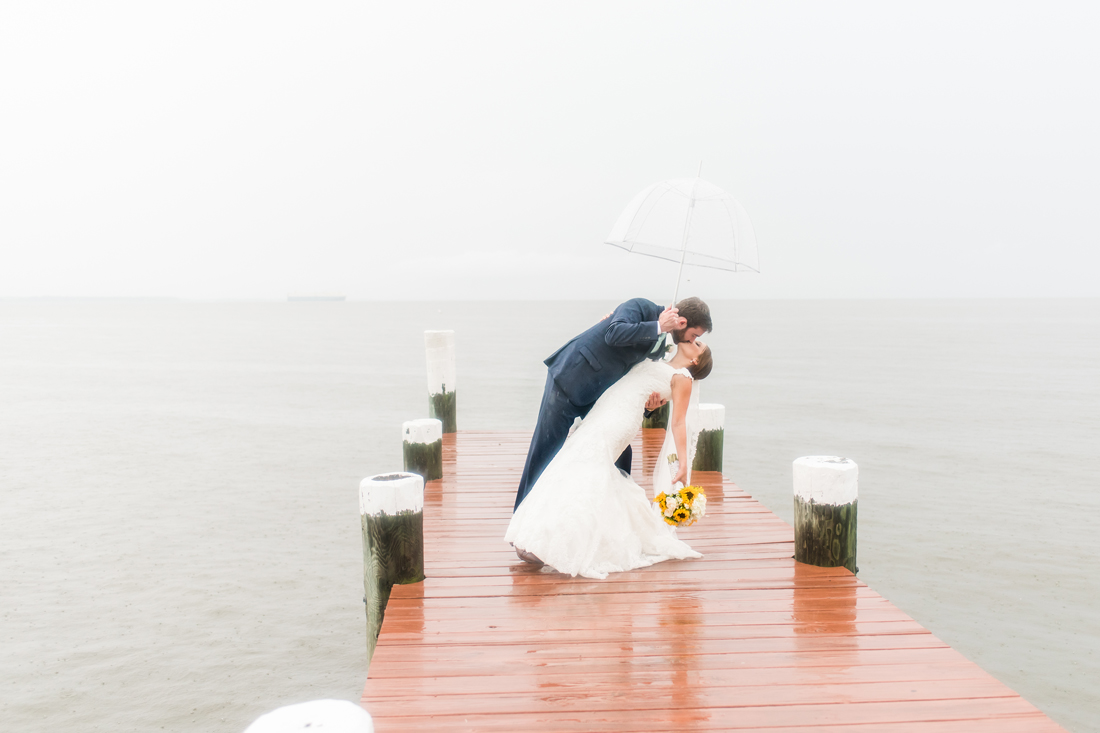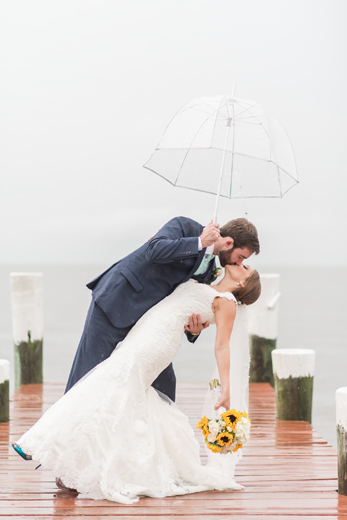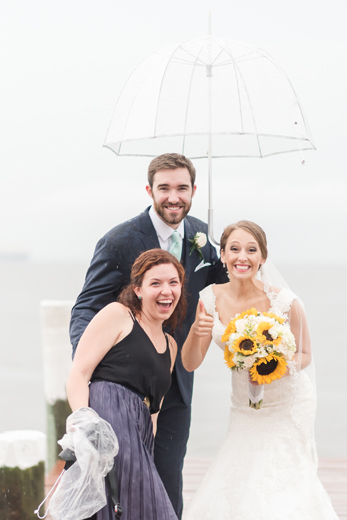 Hahah just a little snippet into how ridiculous I looked when I gave up on the raincoat. But man it was fun!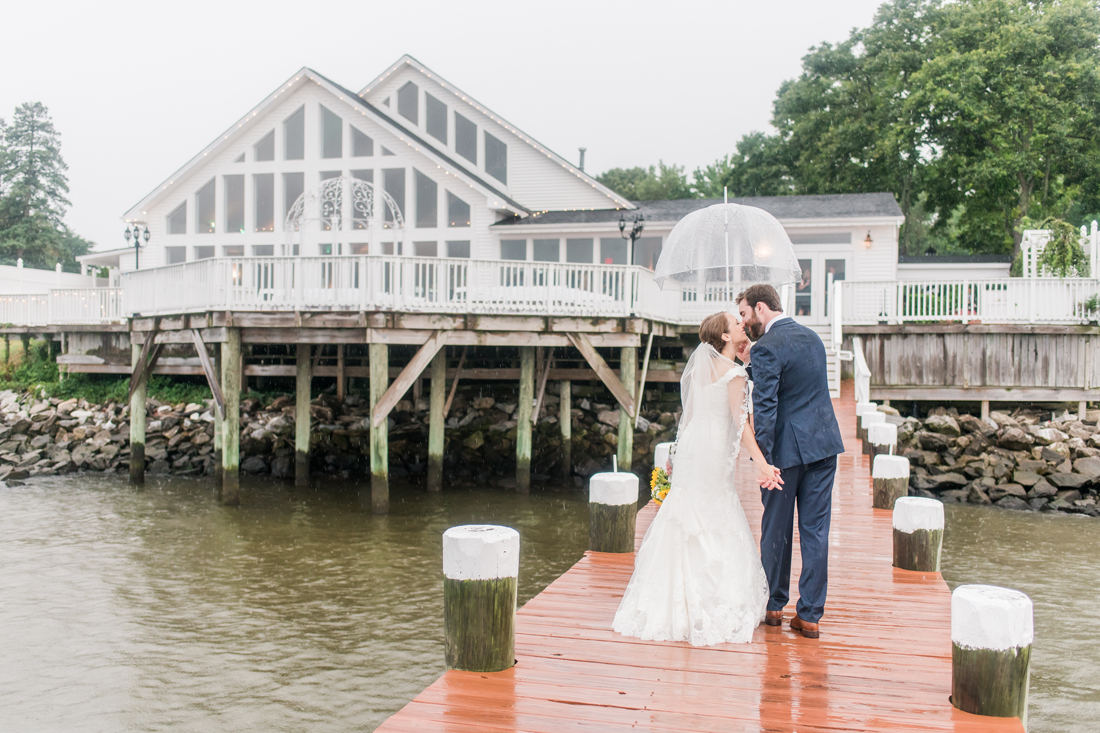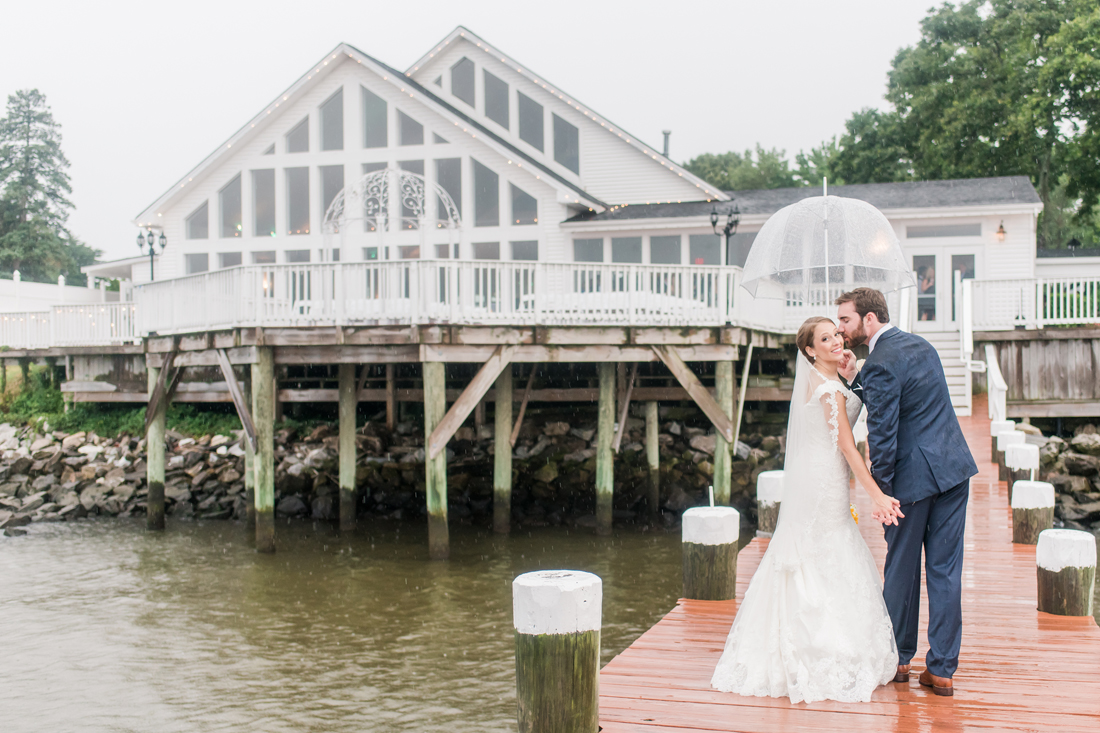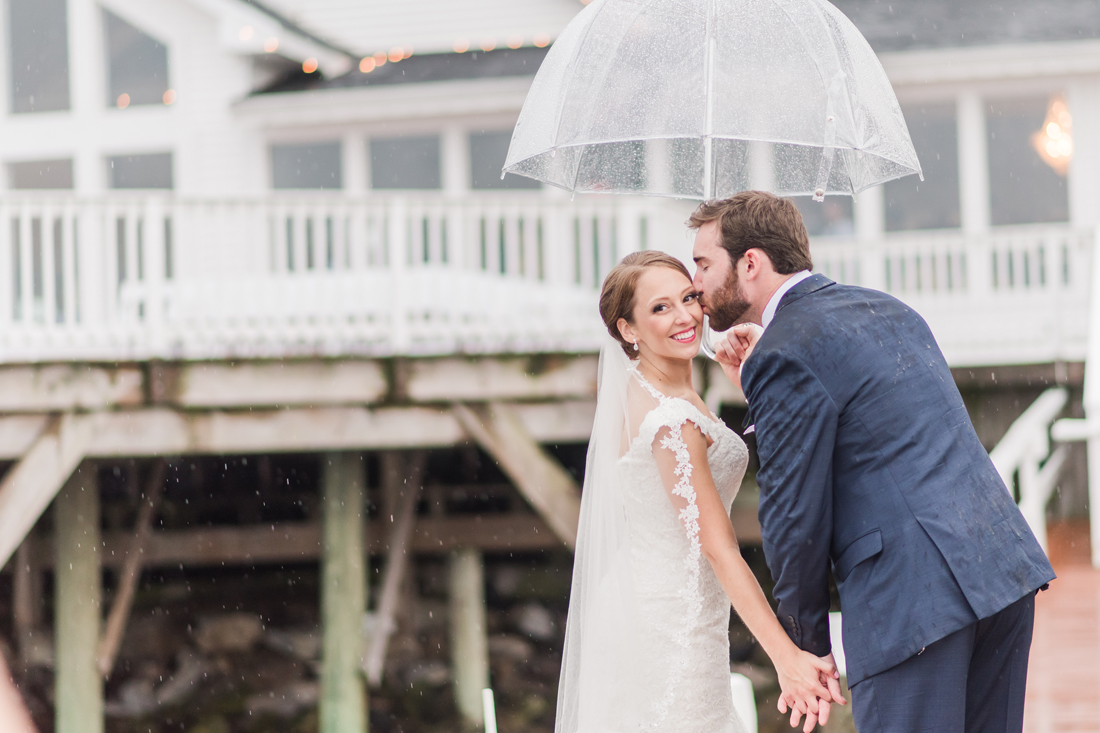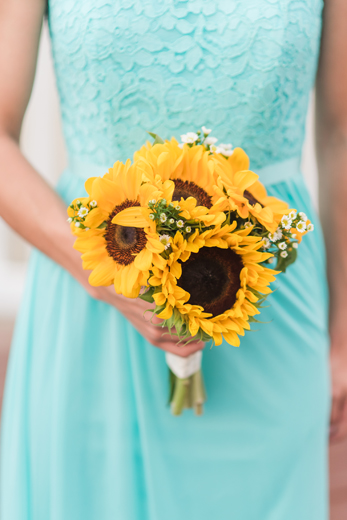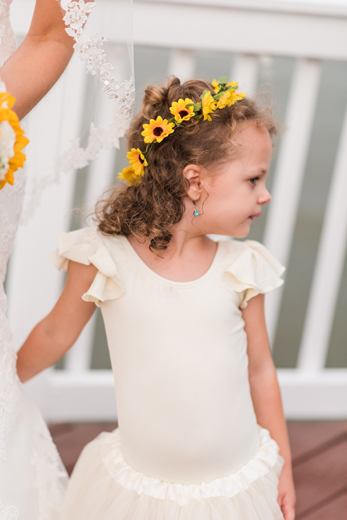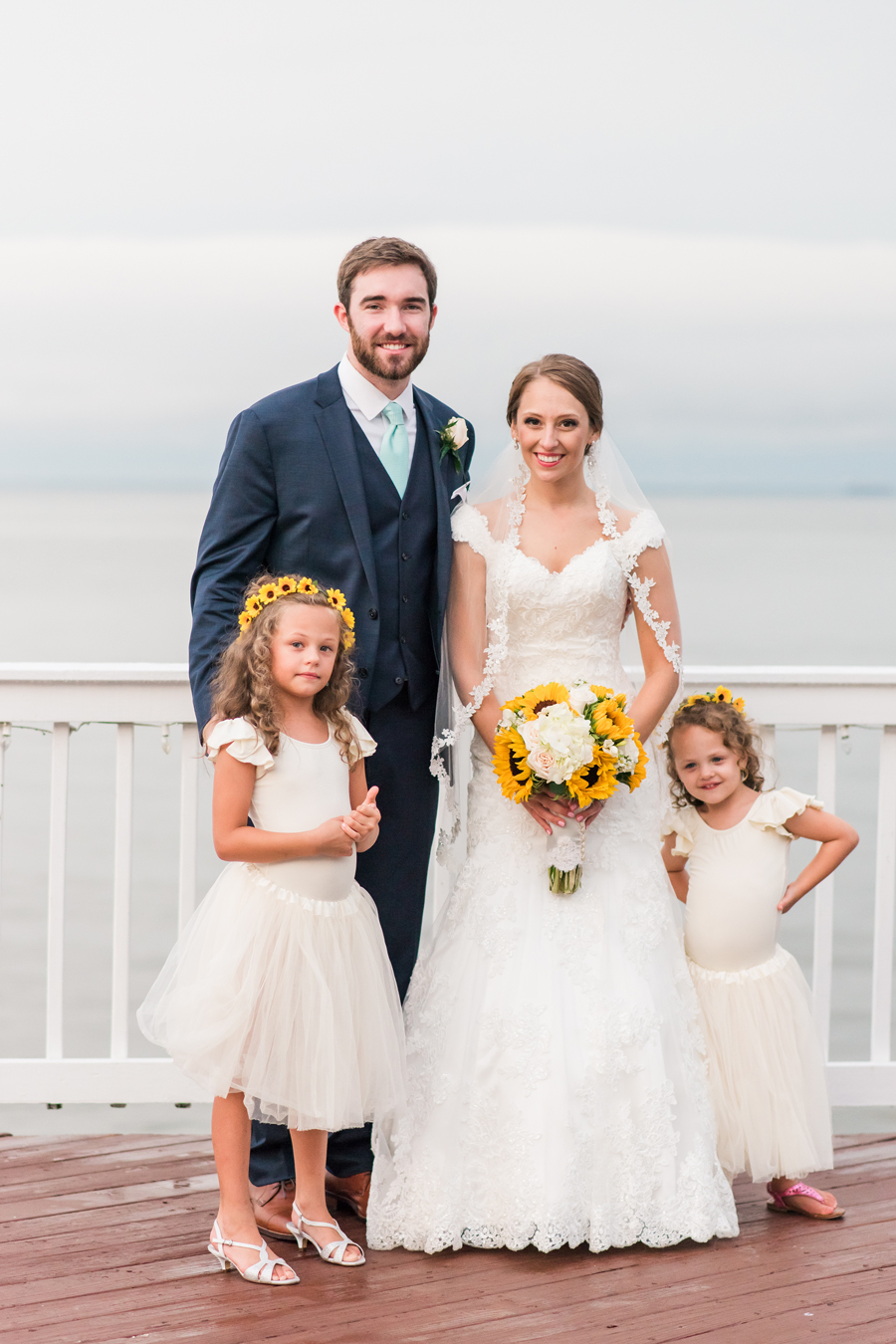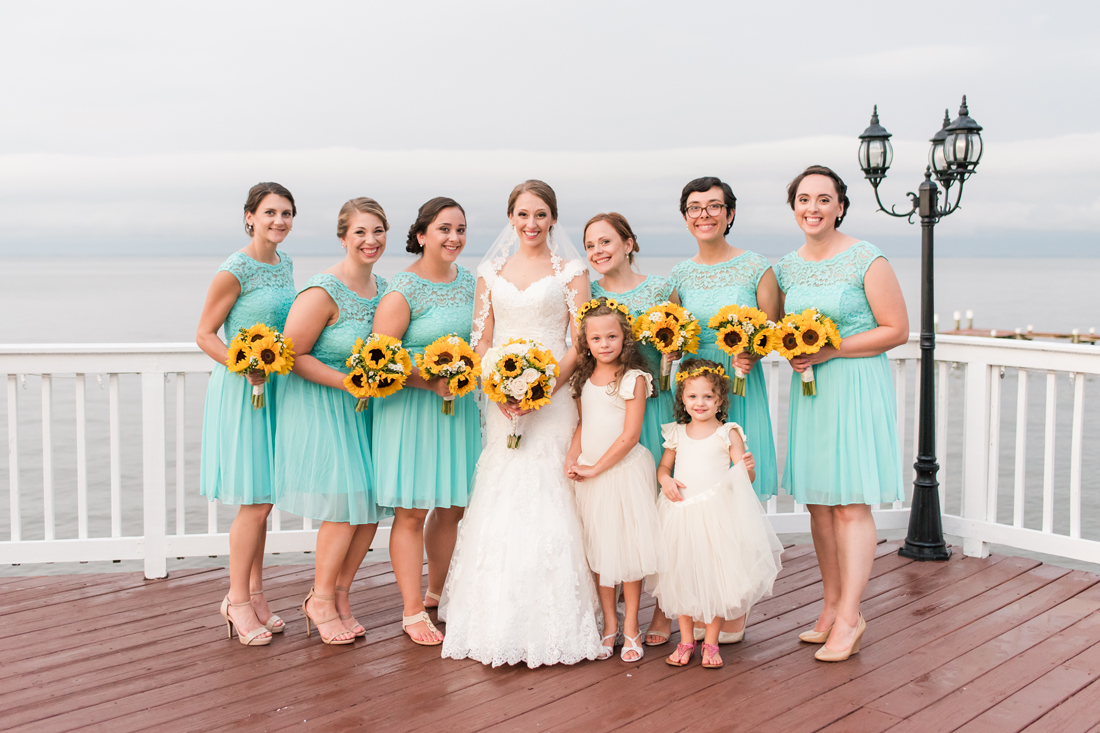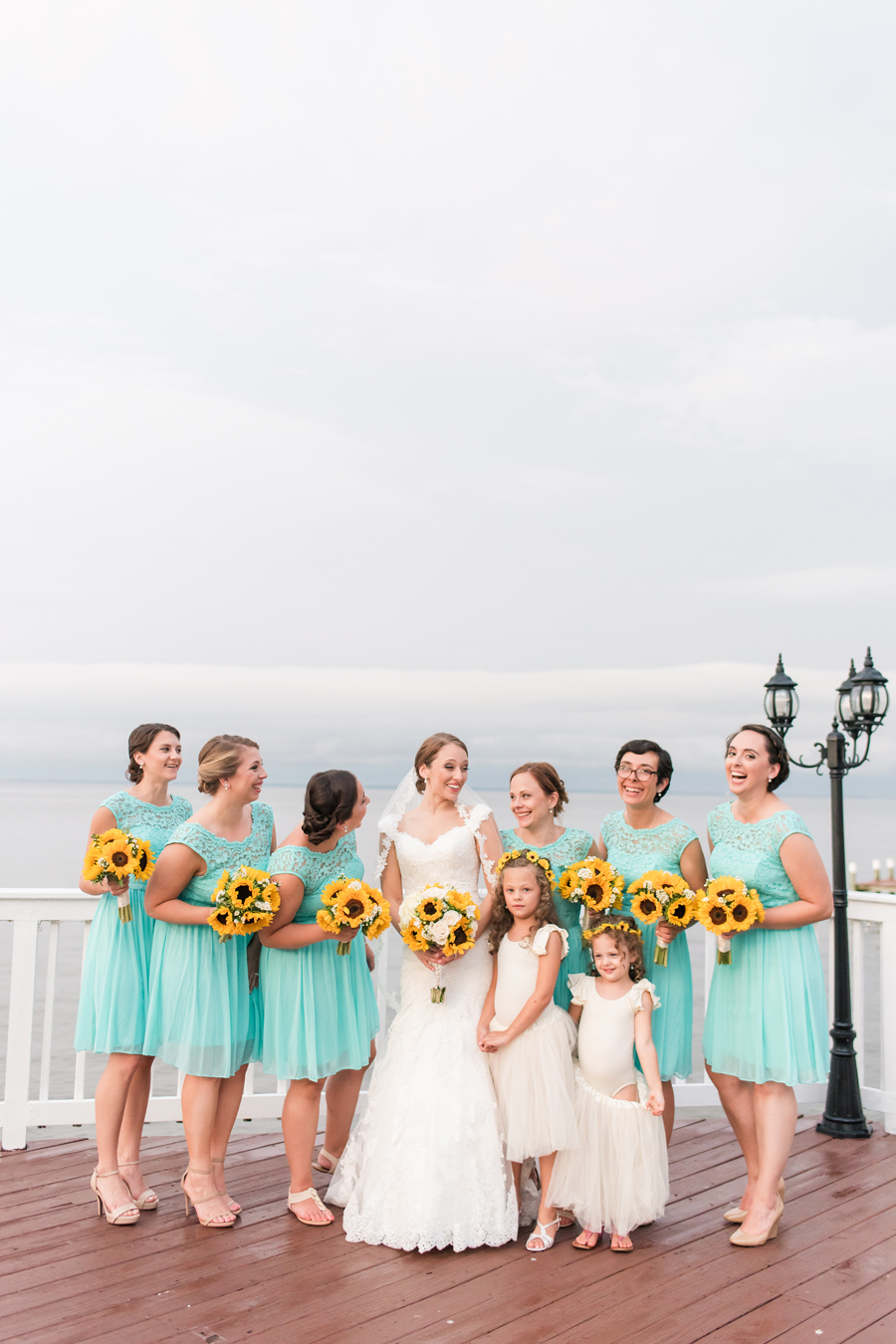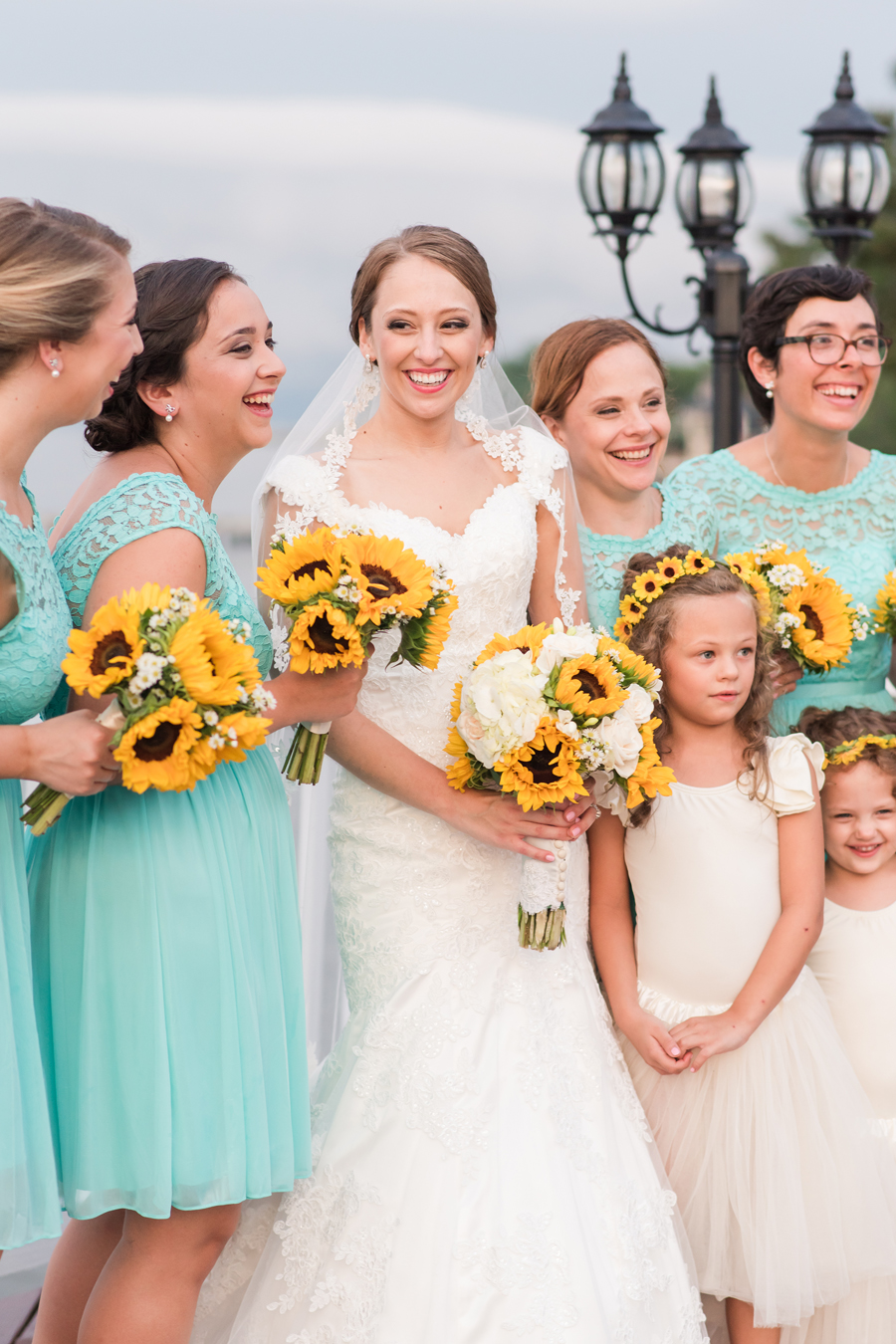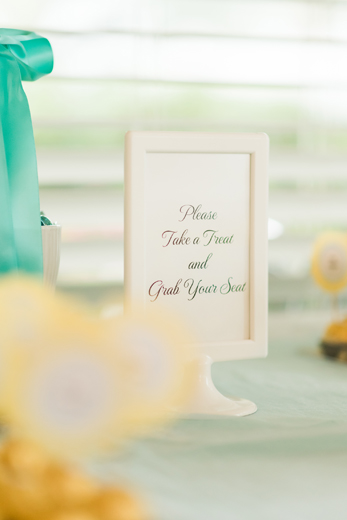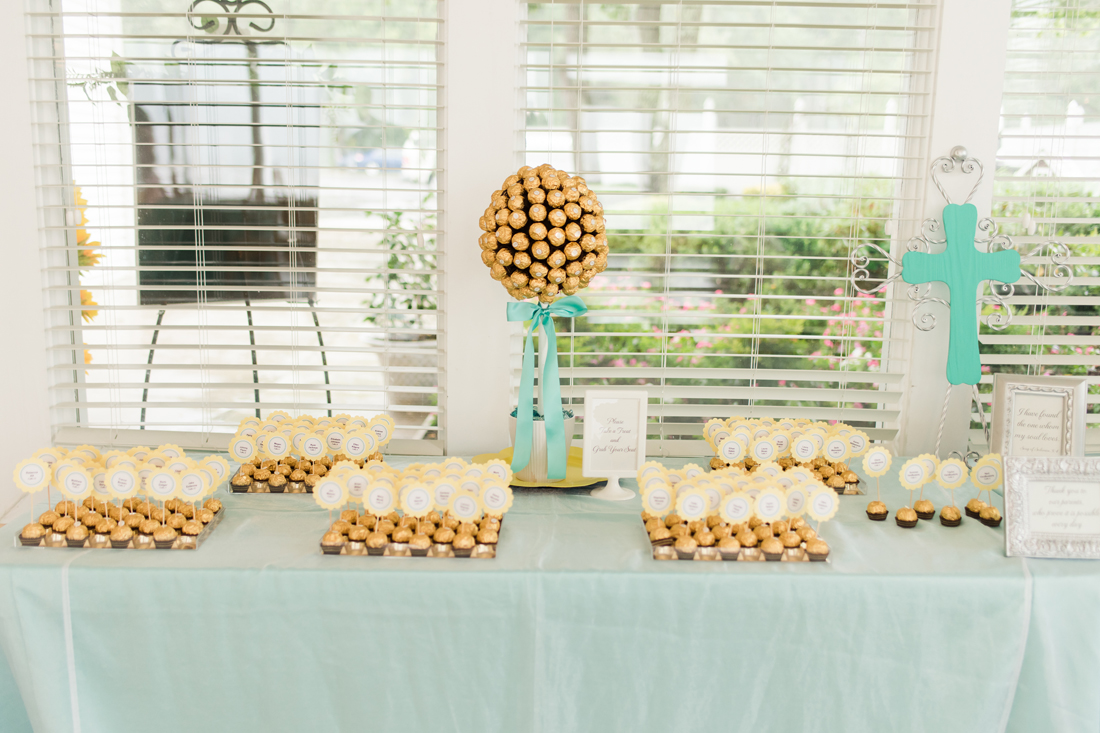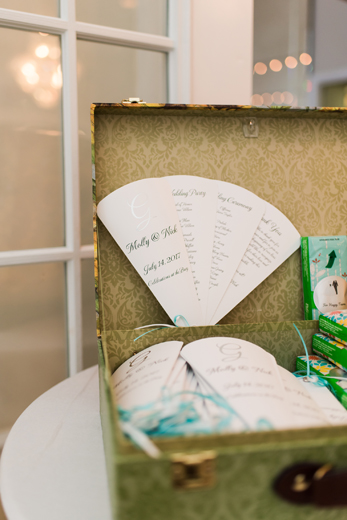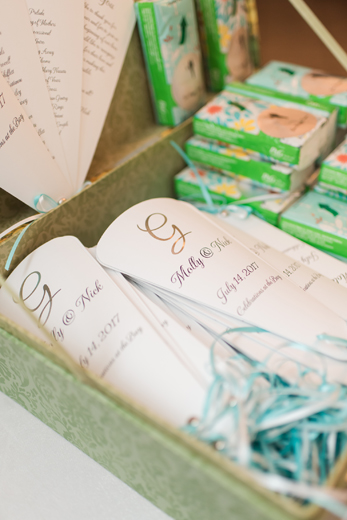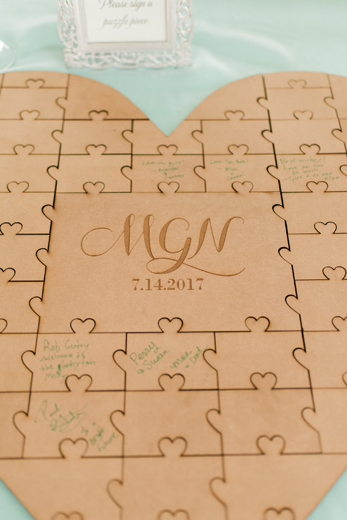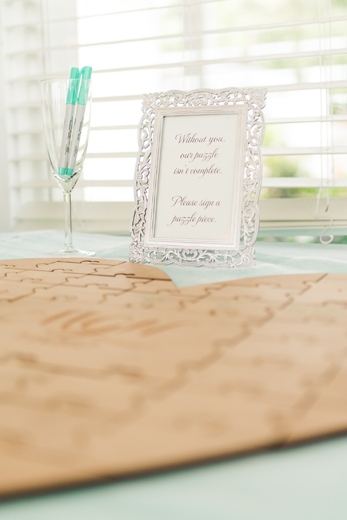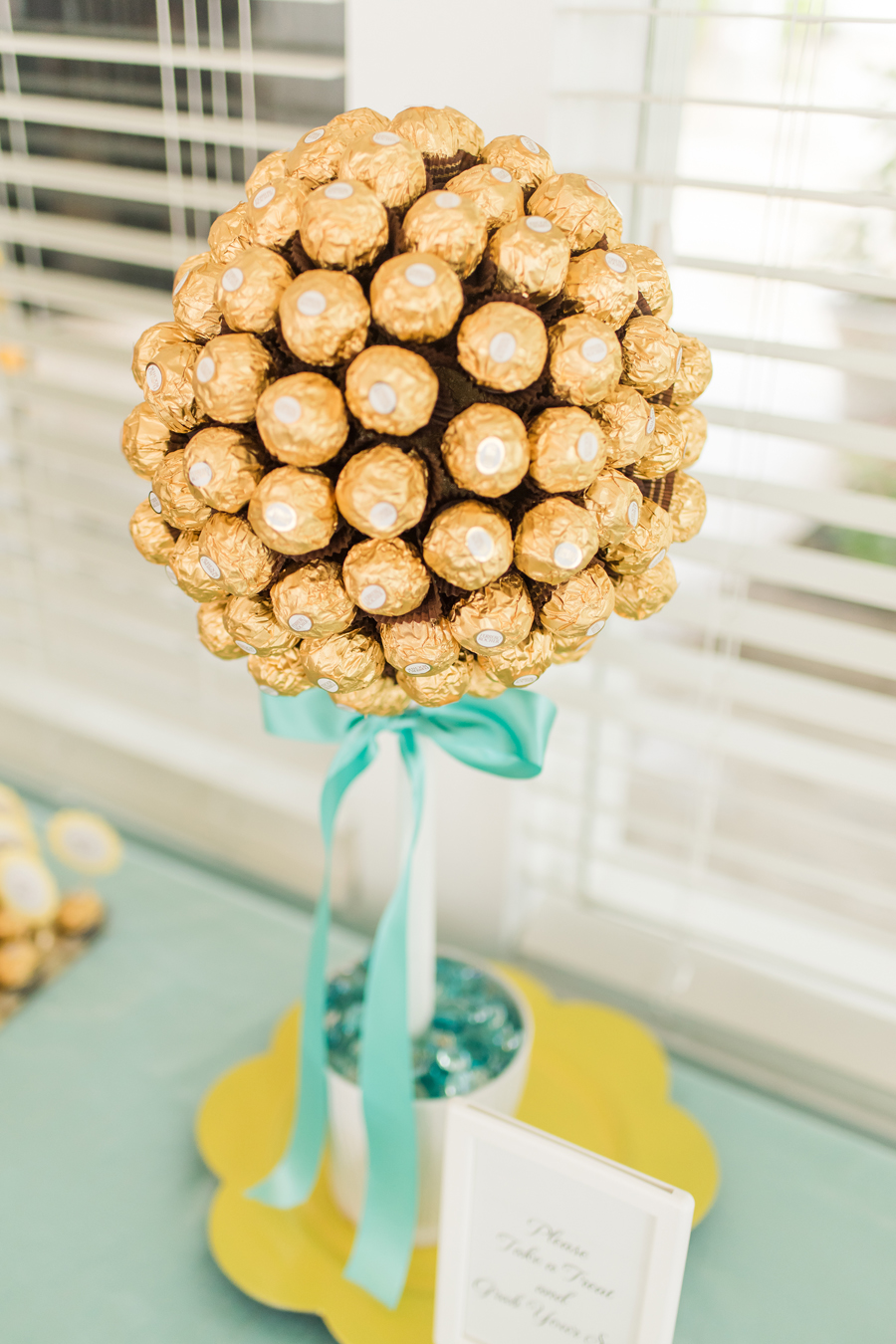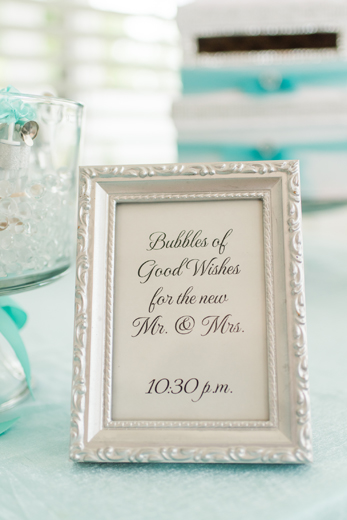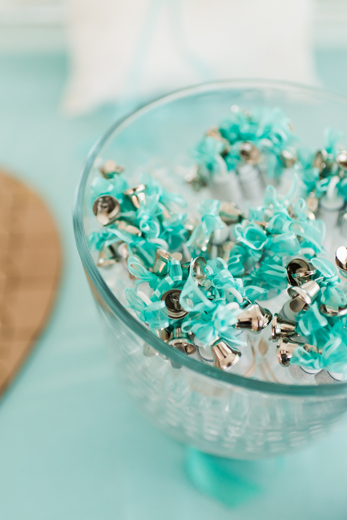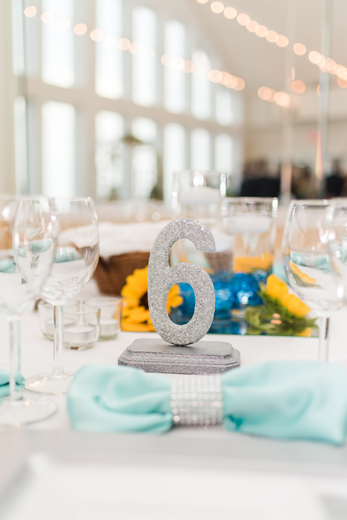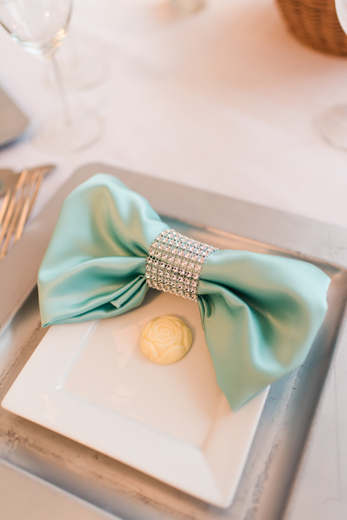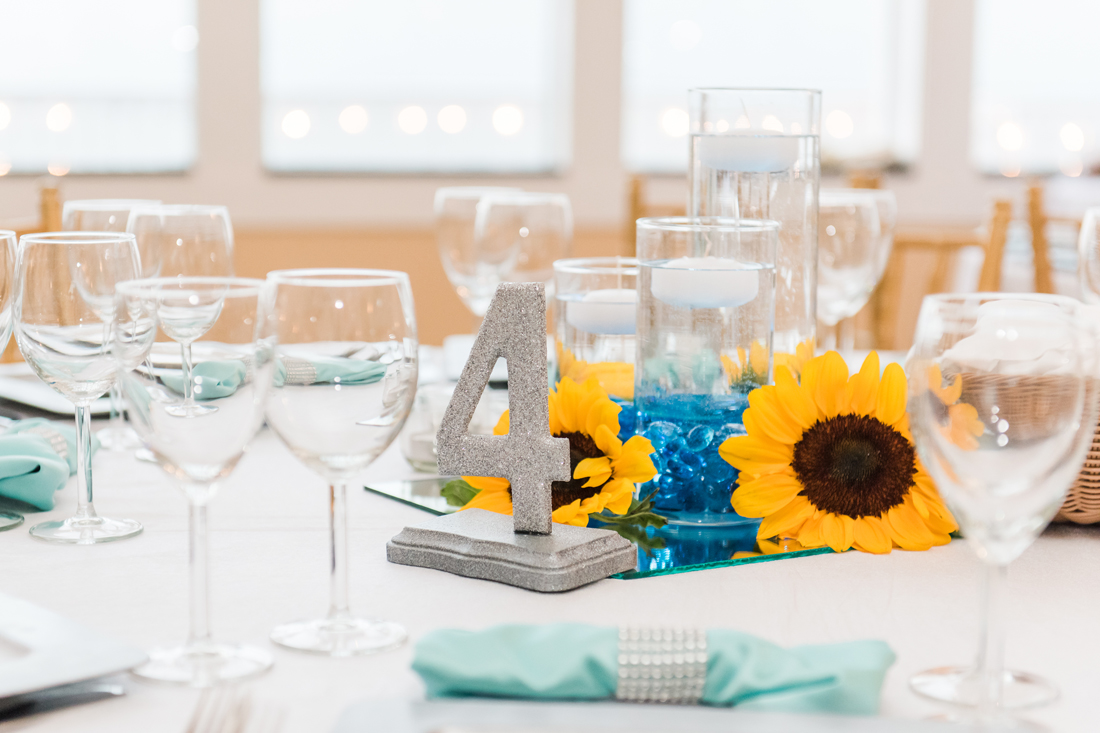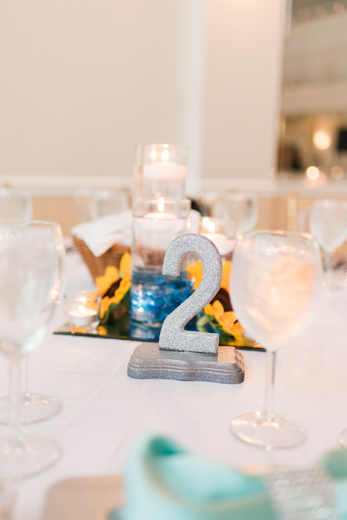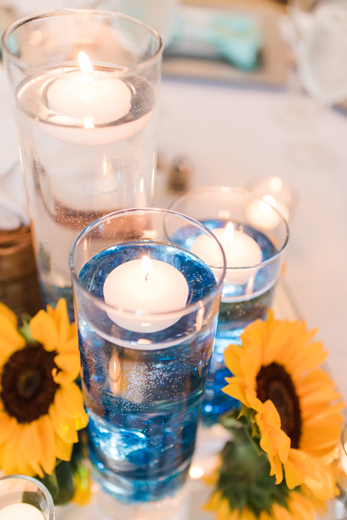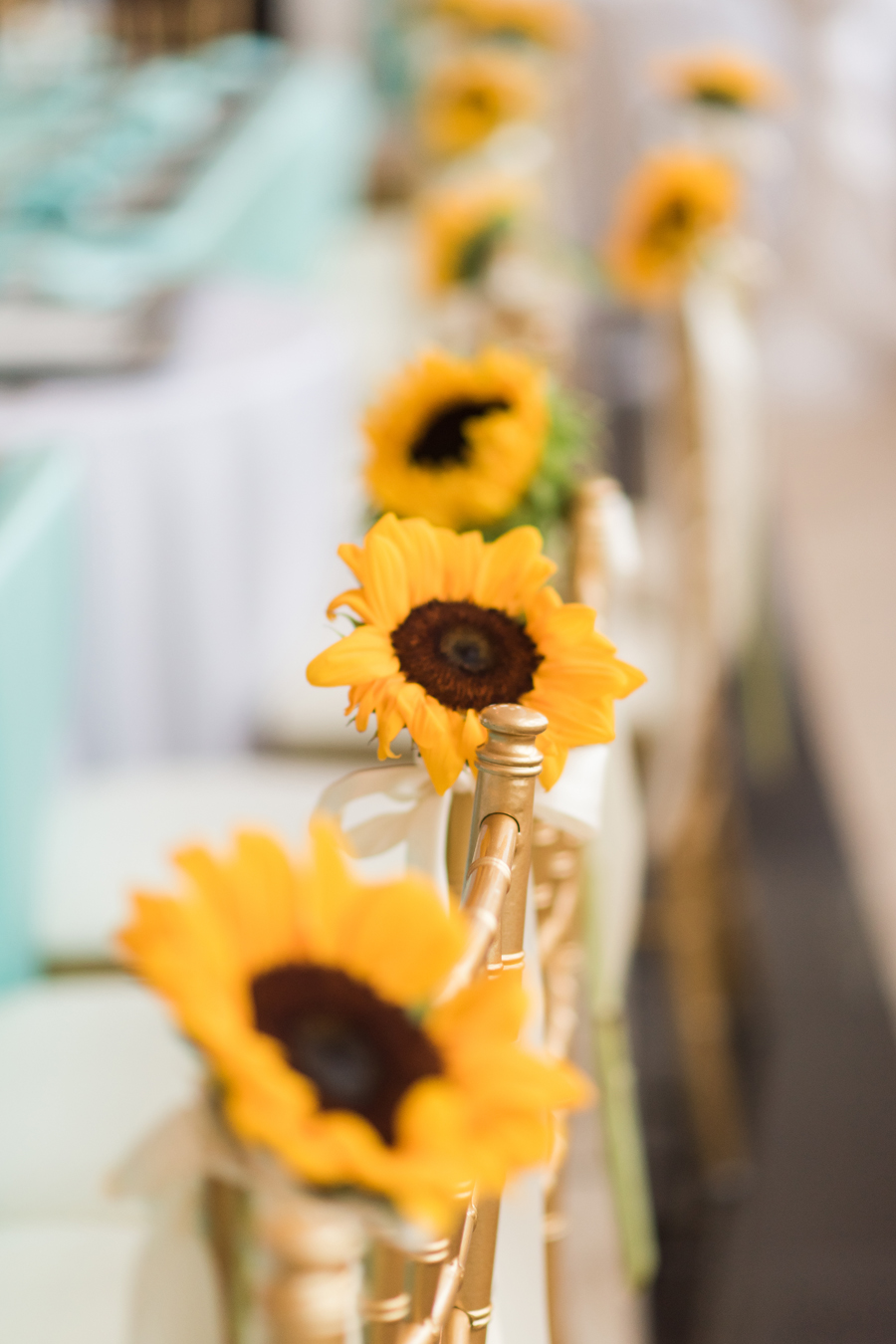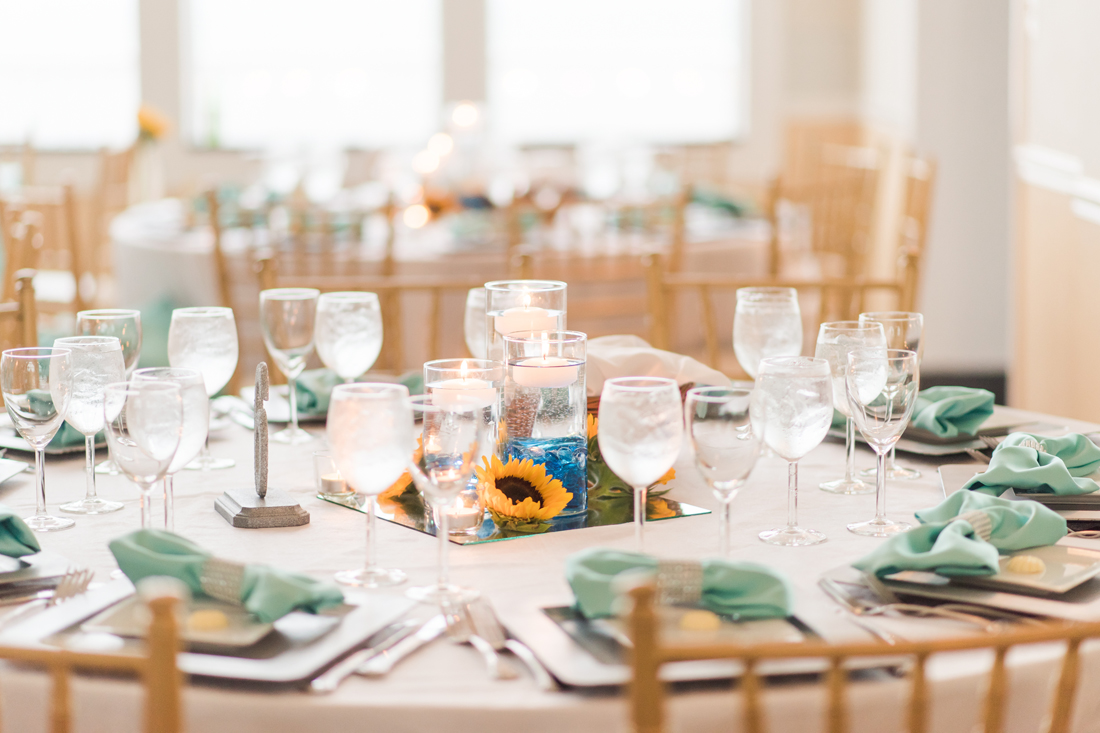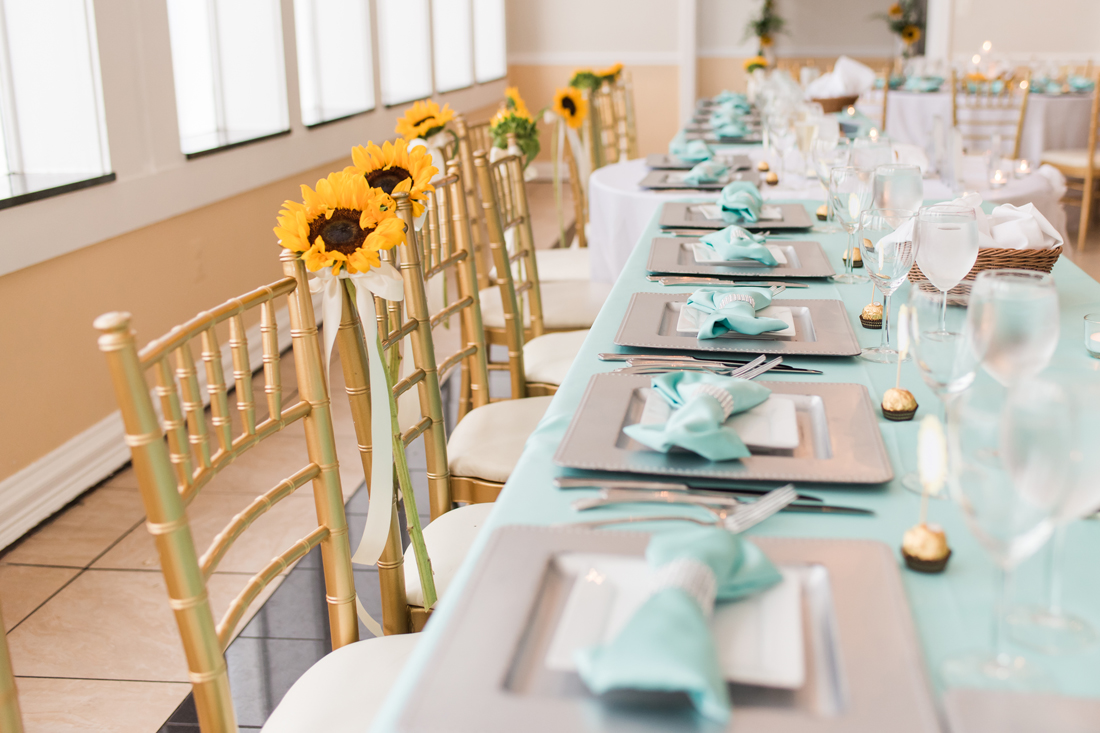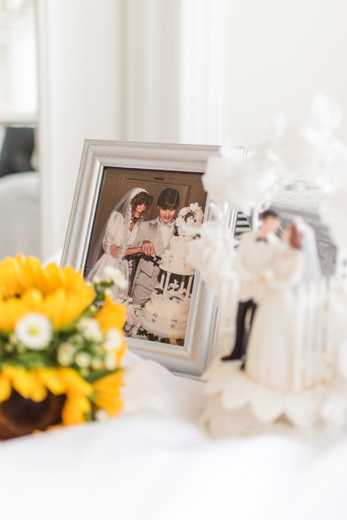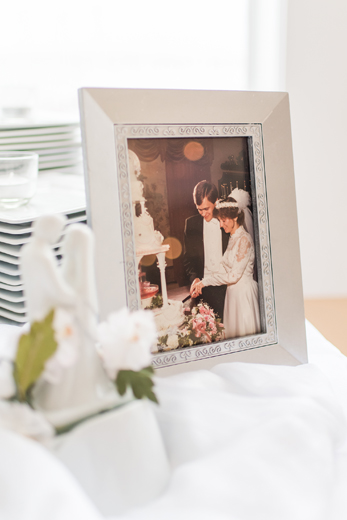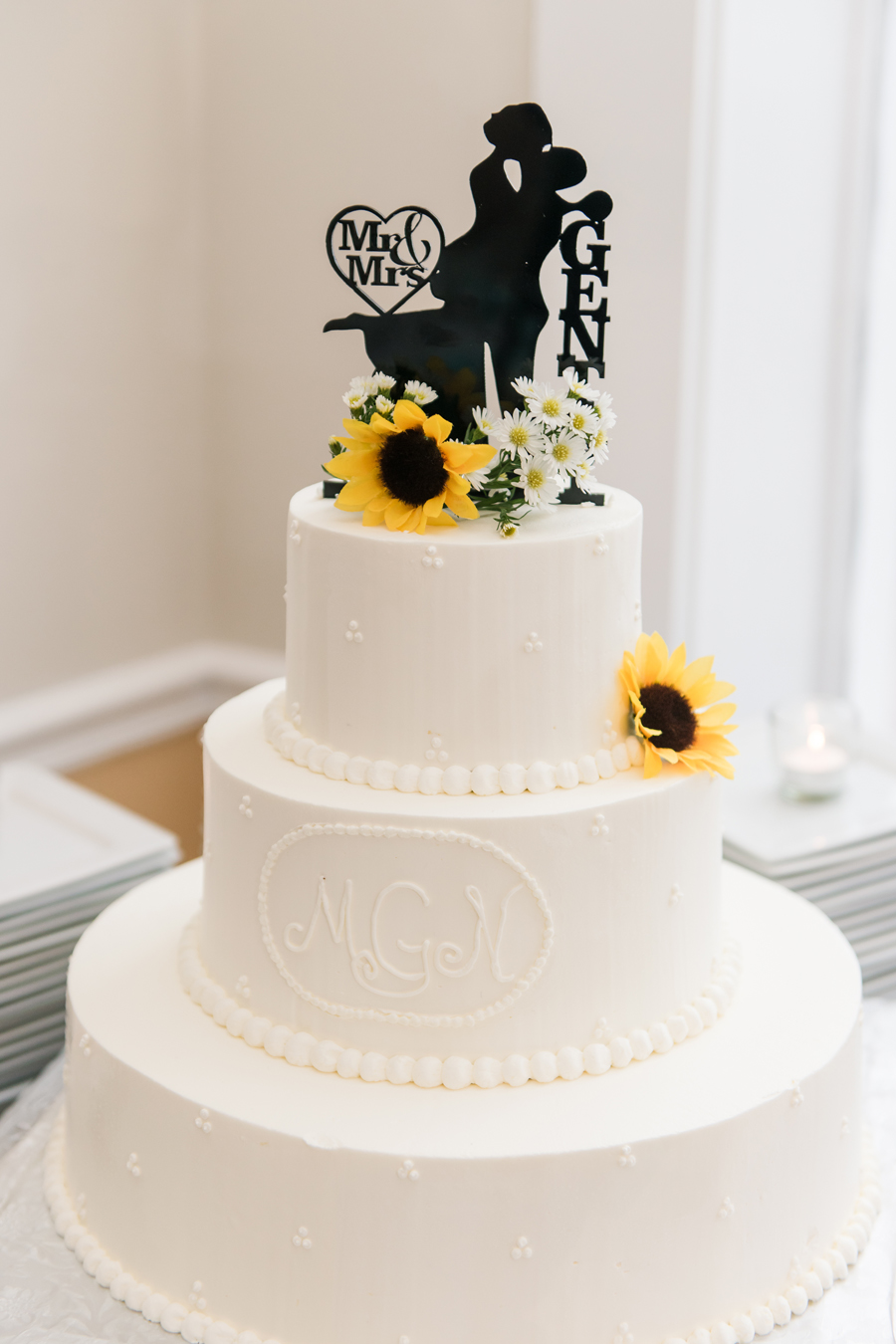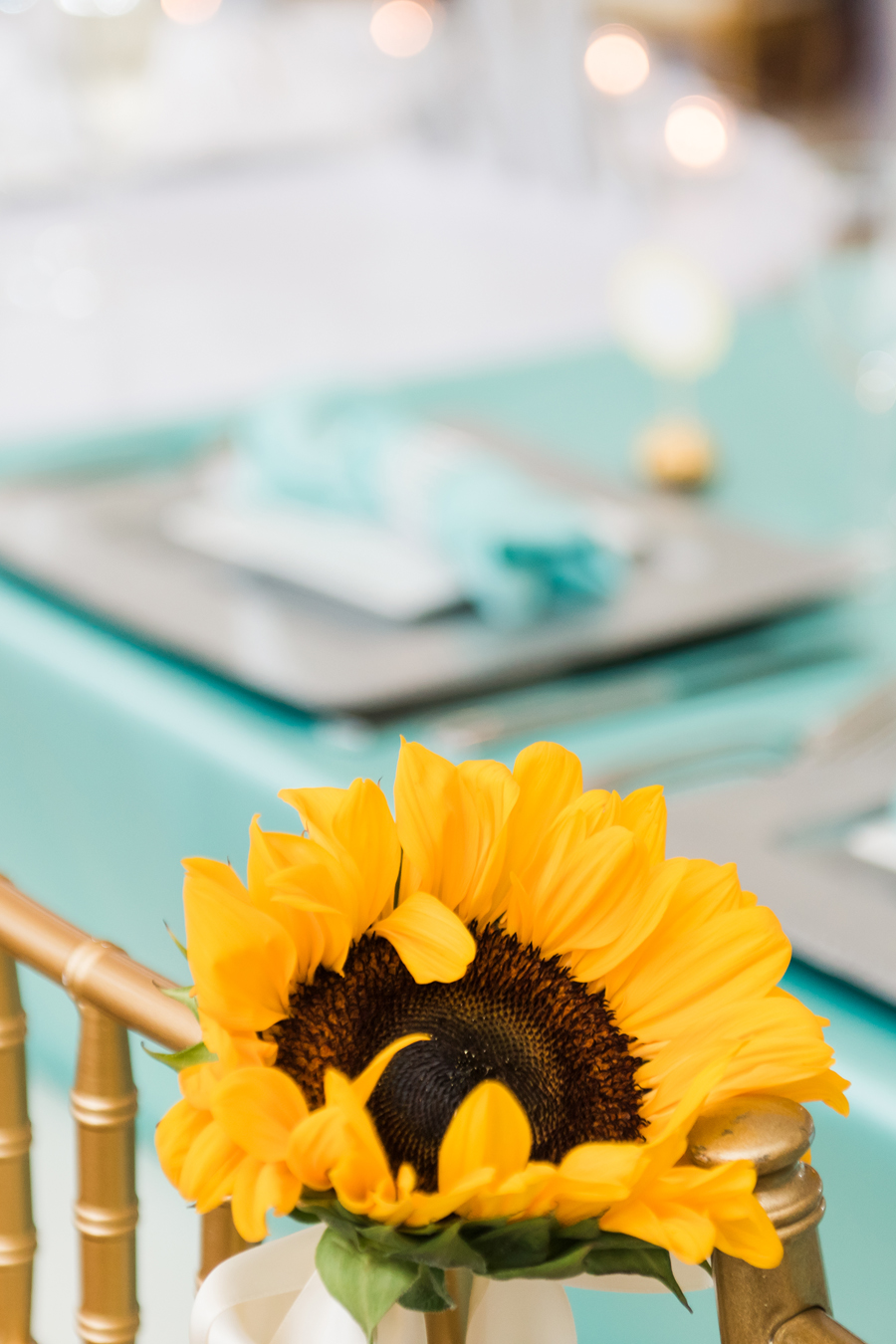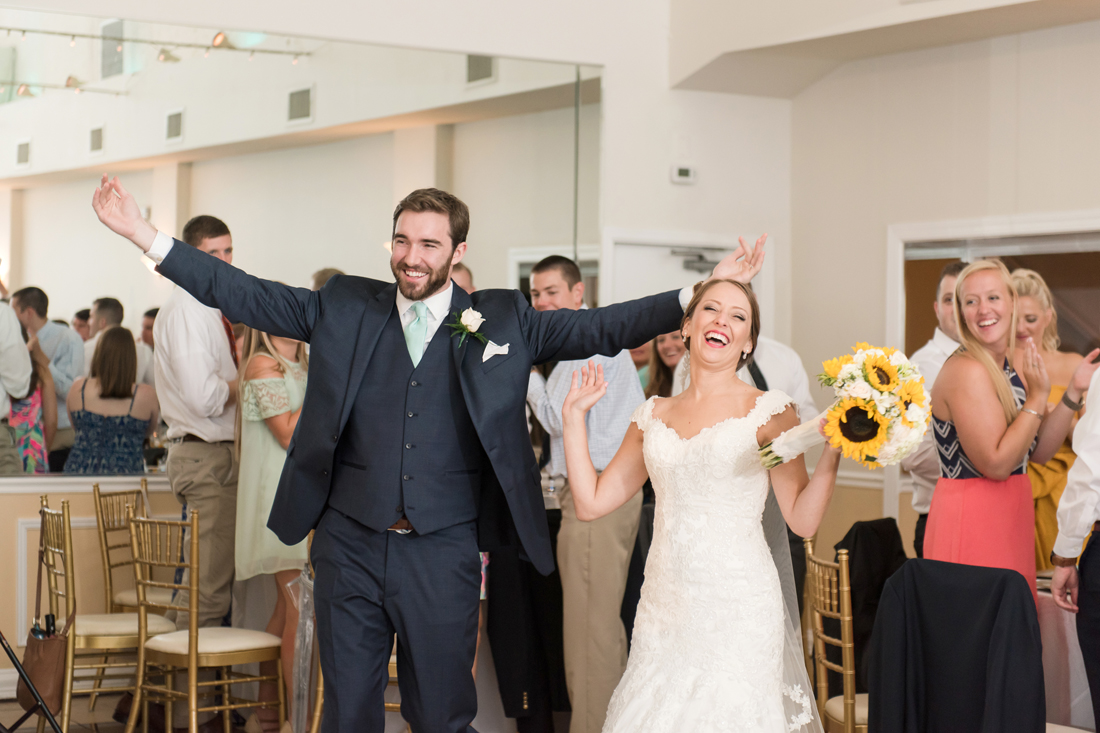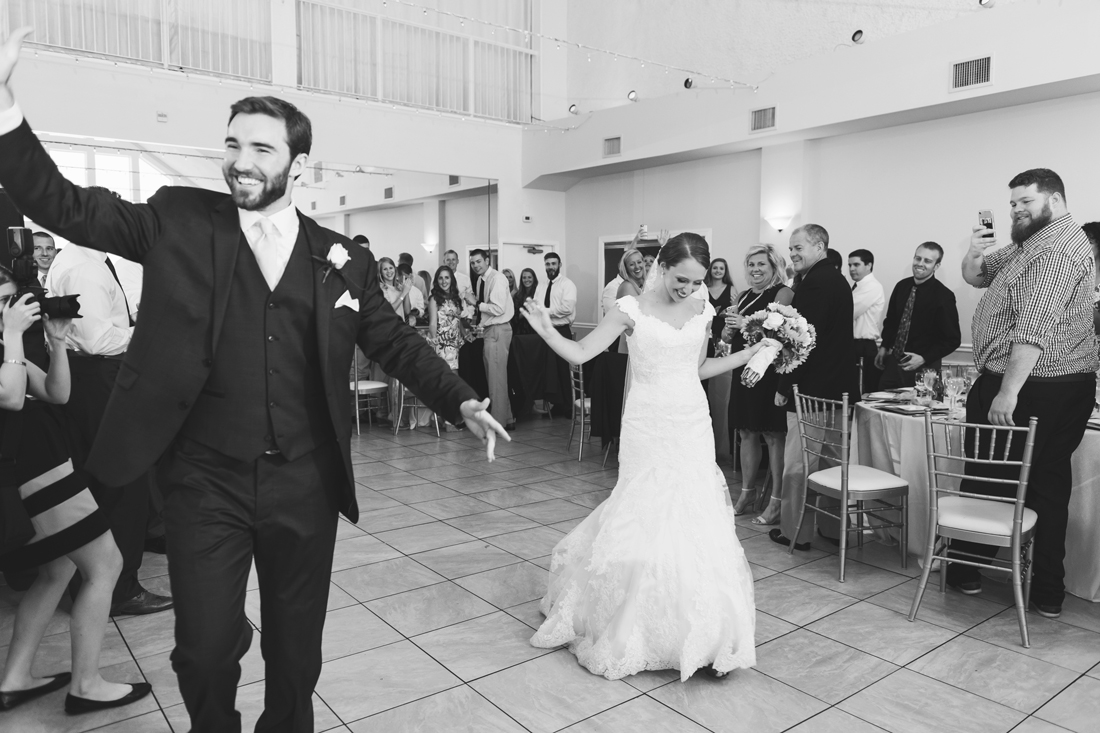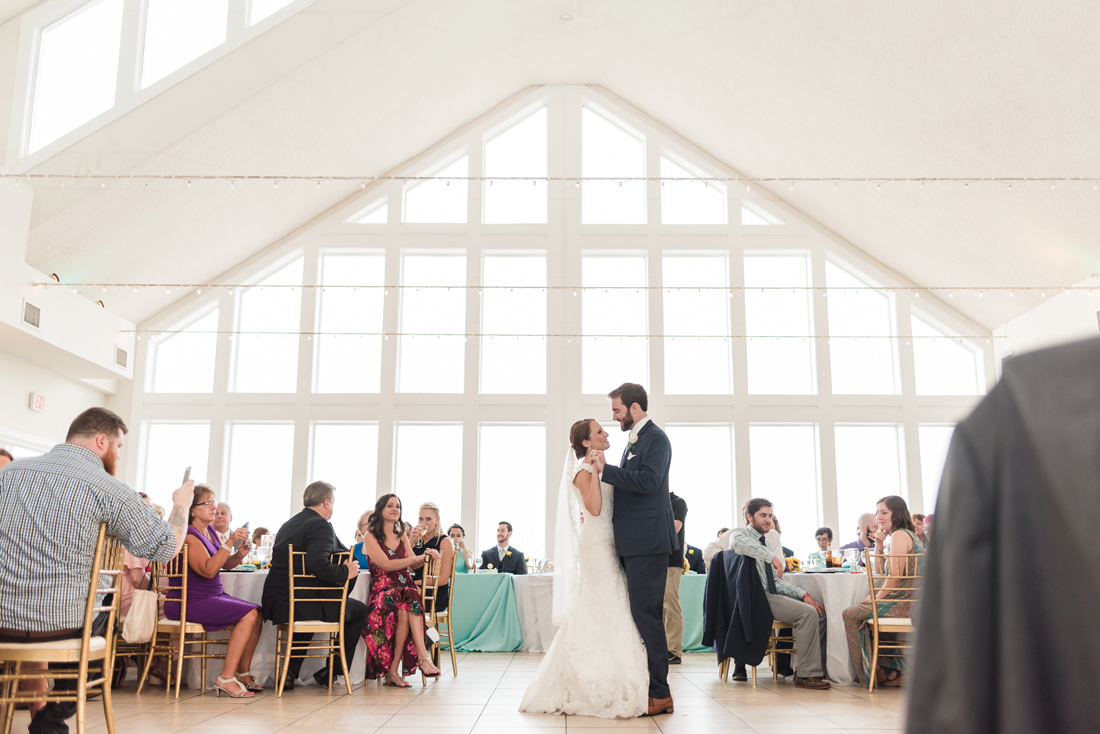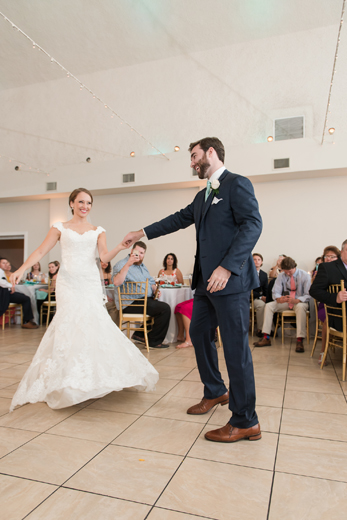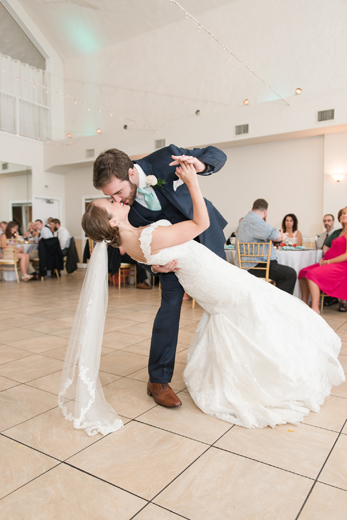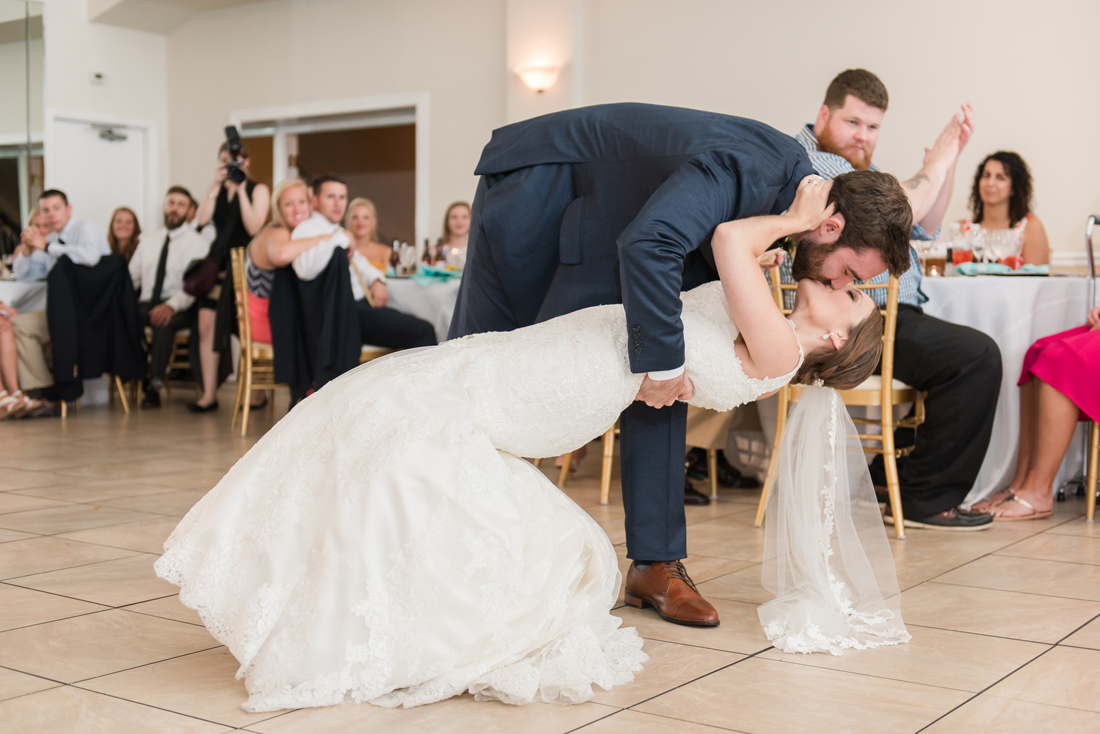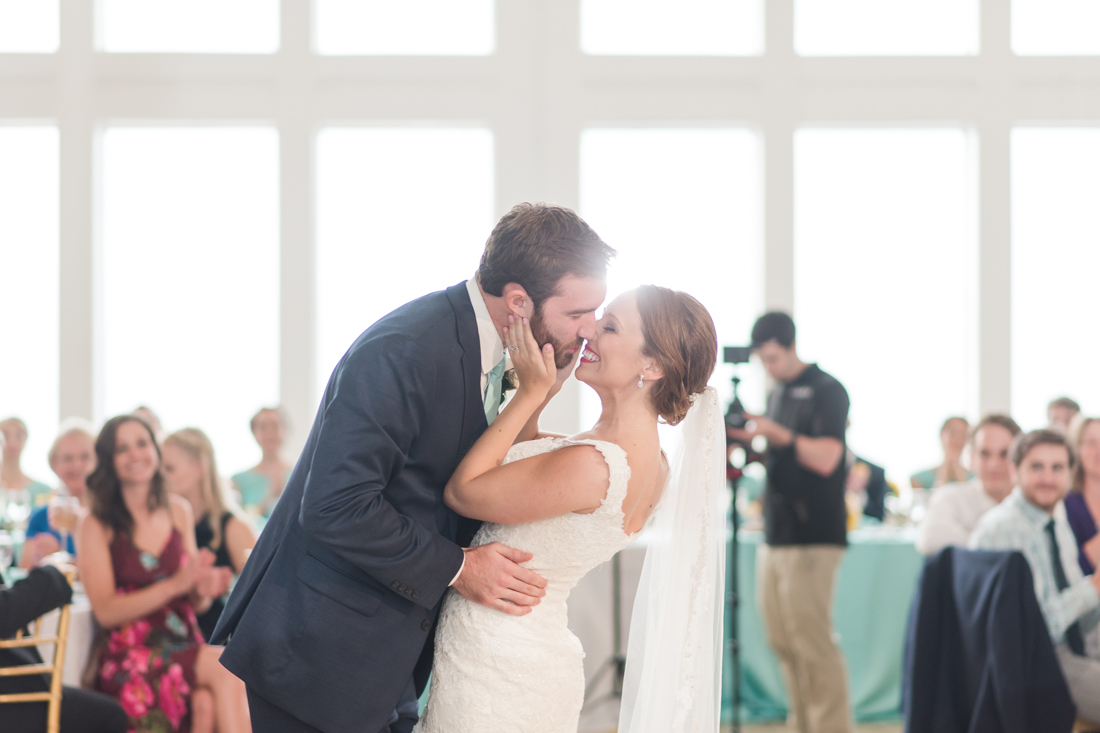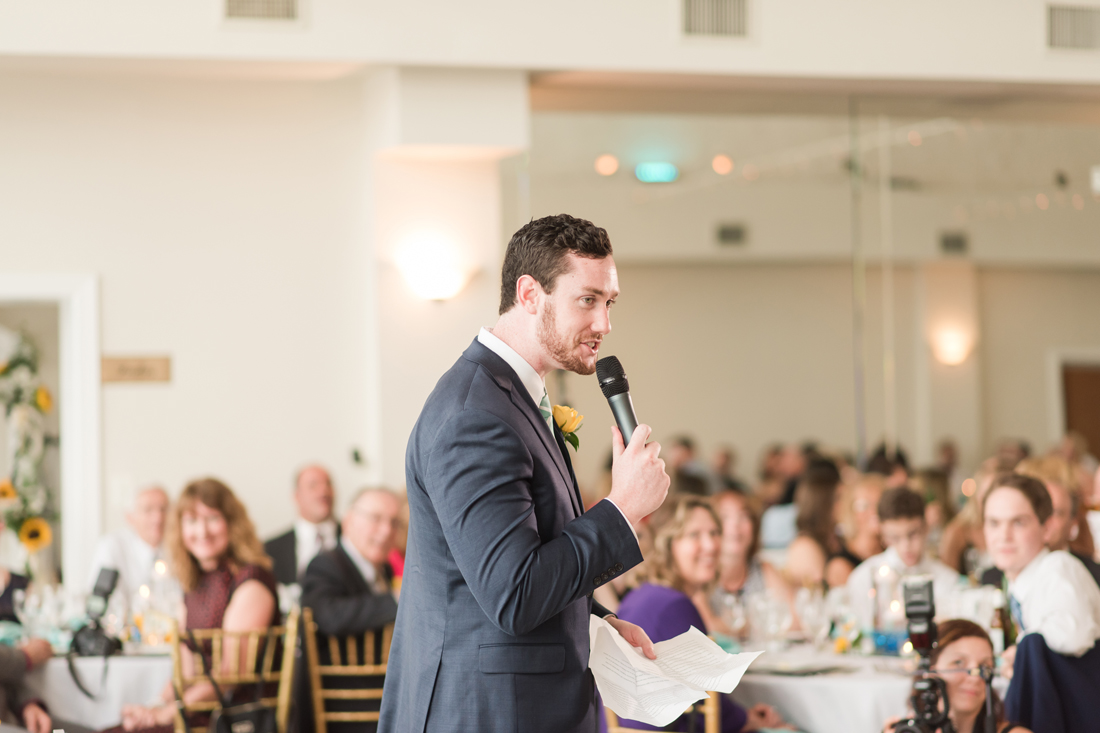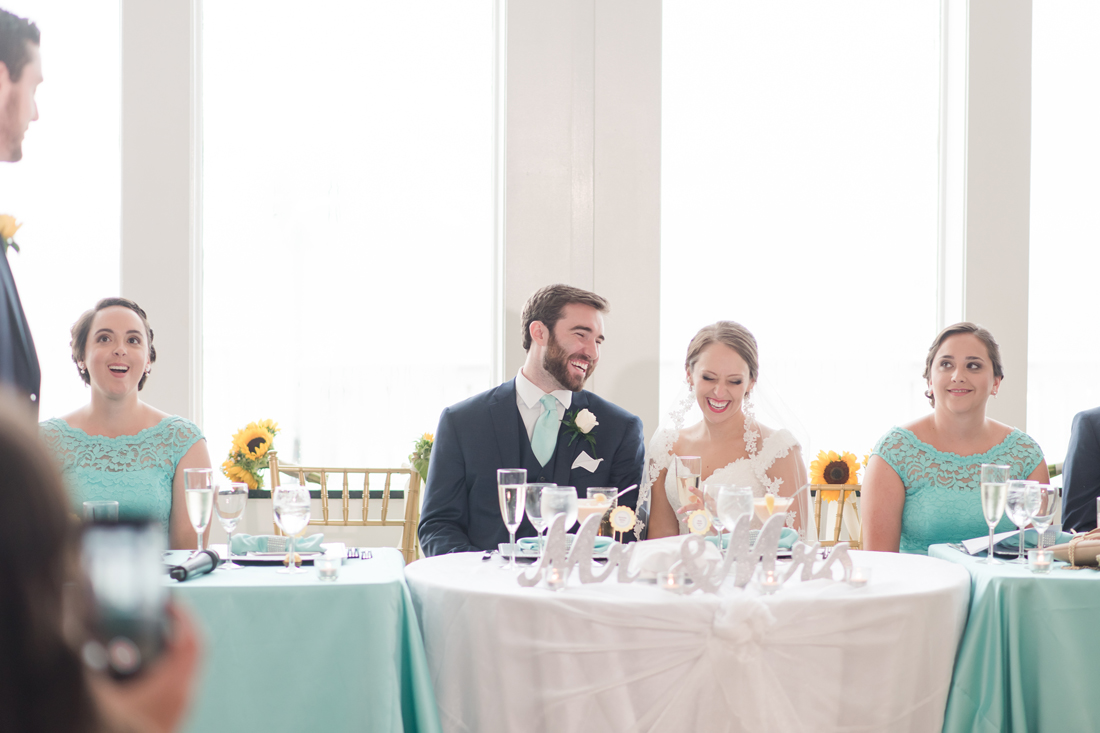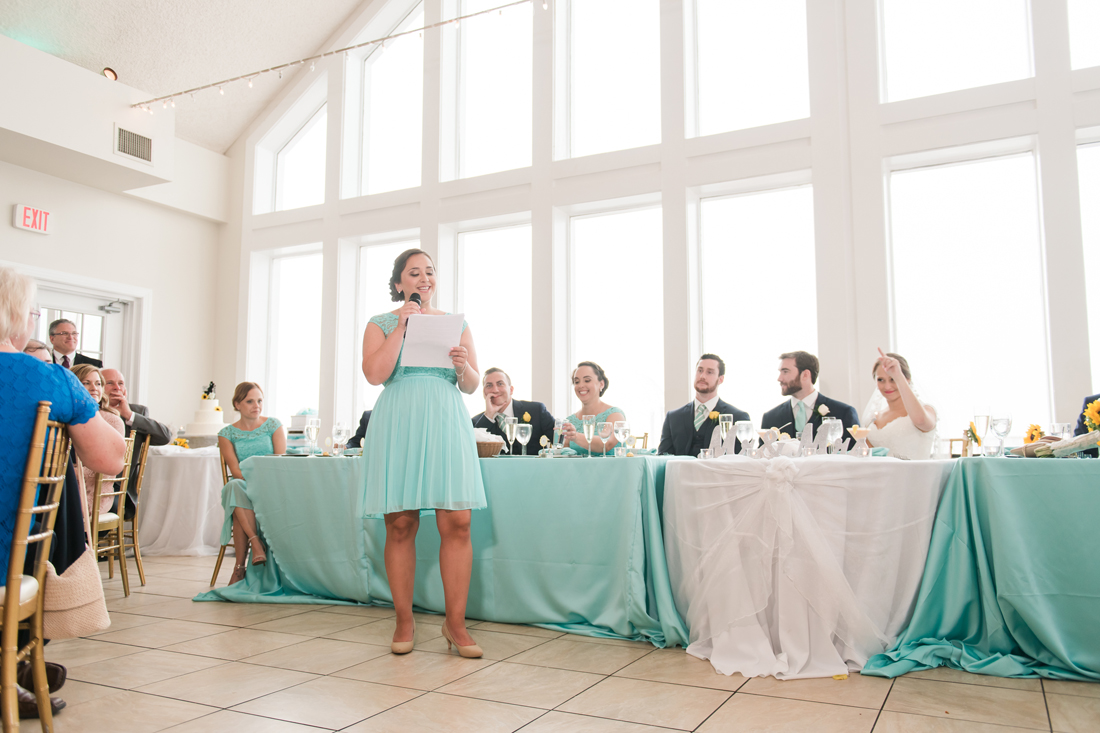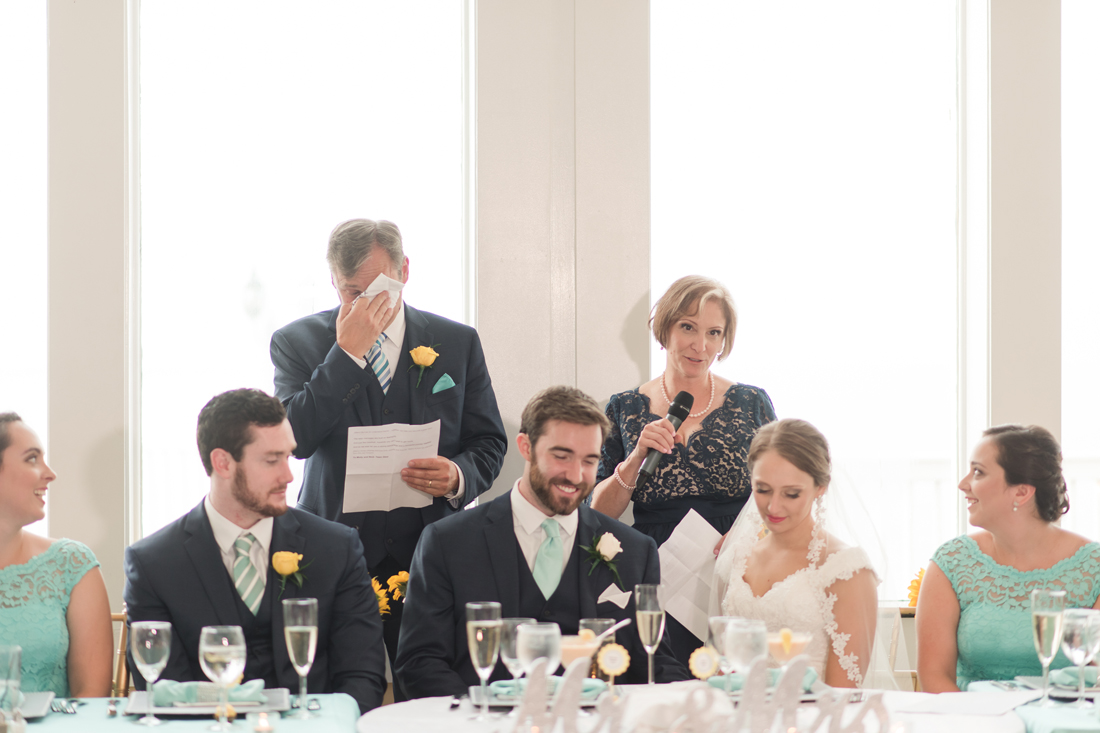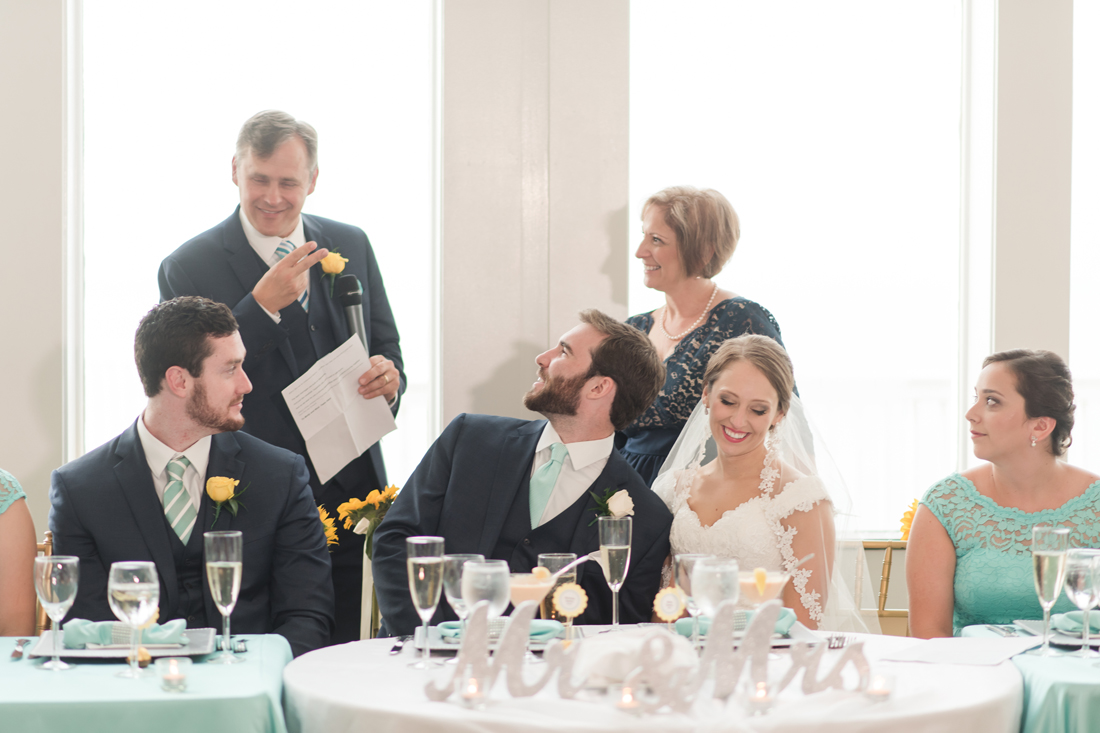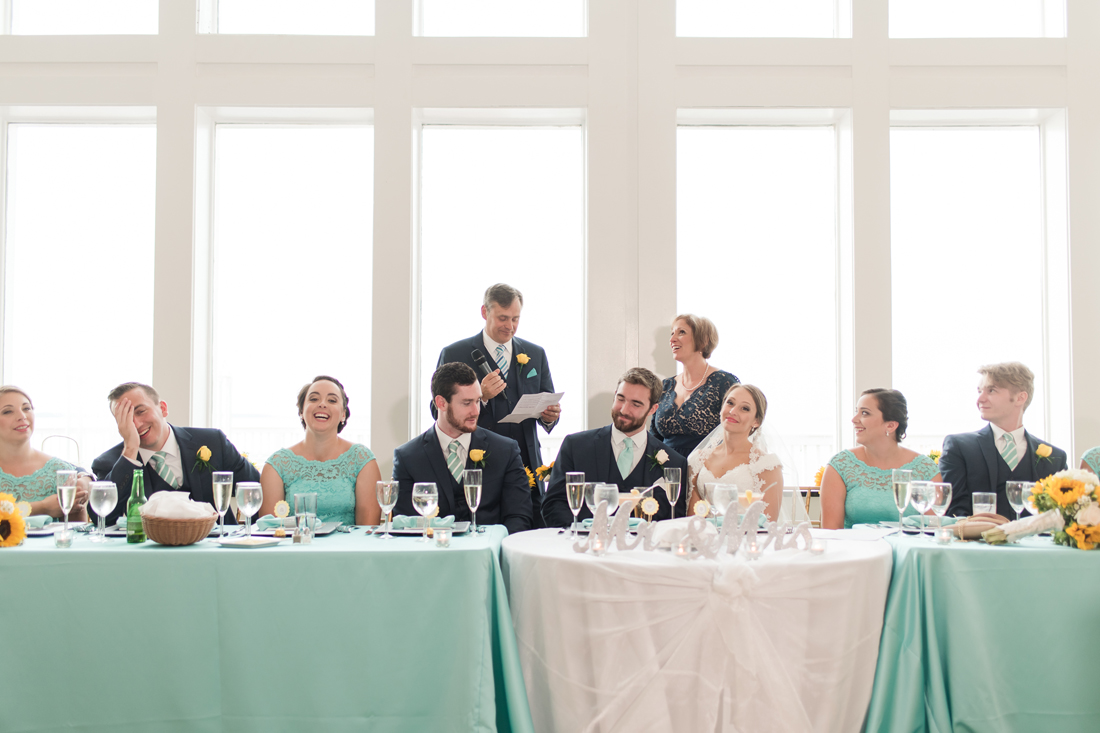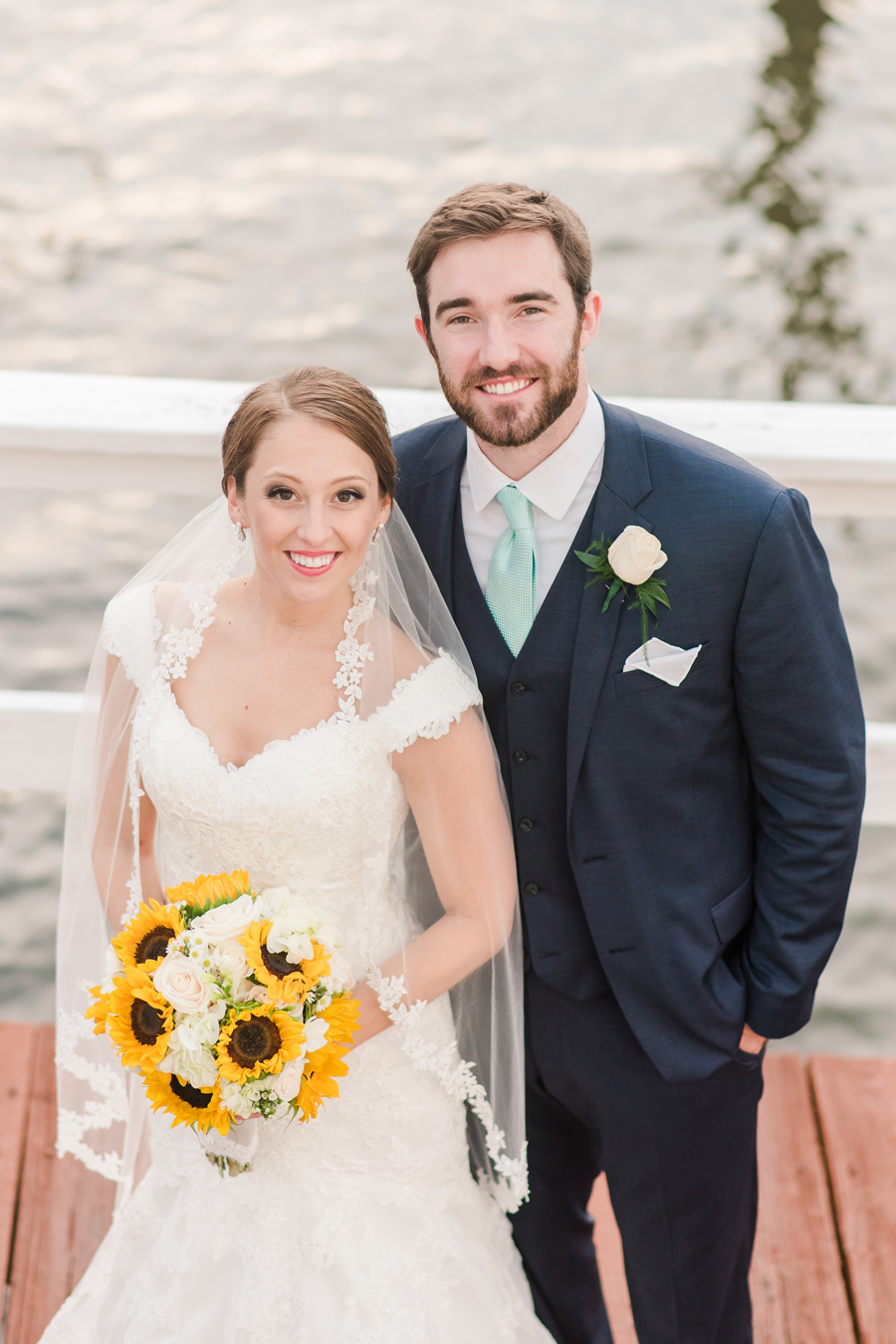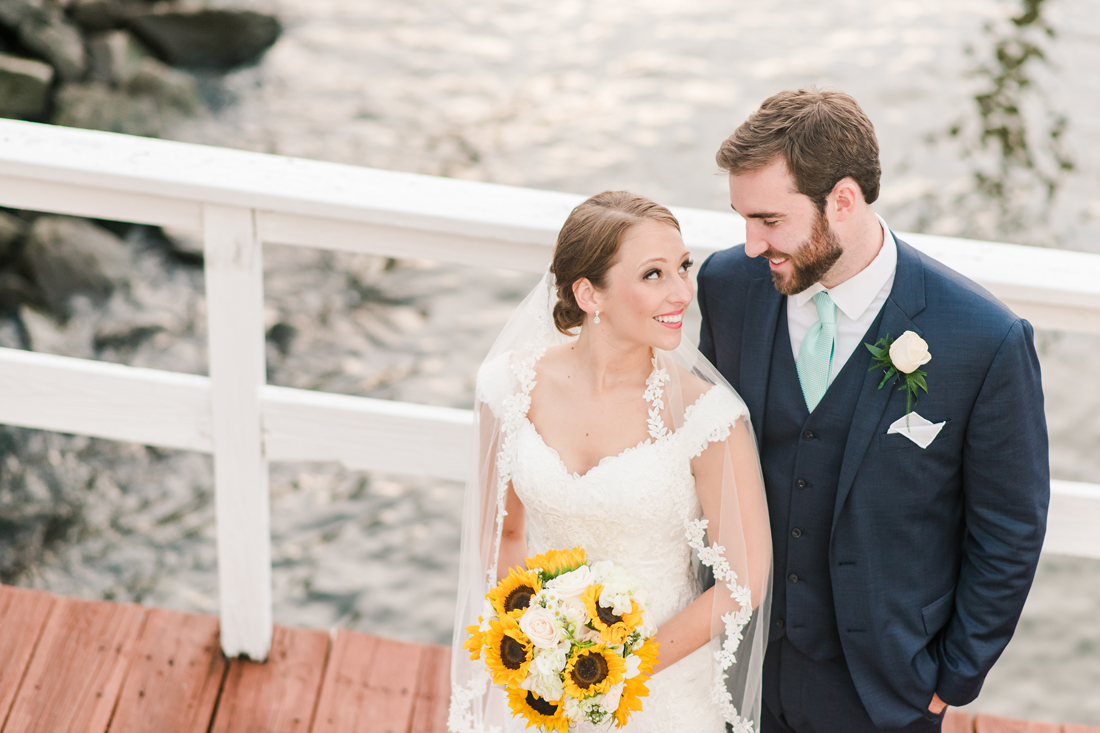 The most satisfying thing about a rainy day wedding is when the skies clear and we get a gorgeous sunset for more portraits!! LOVE these!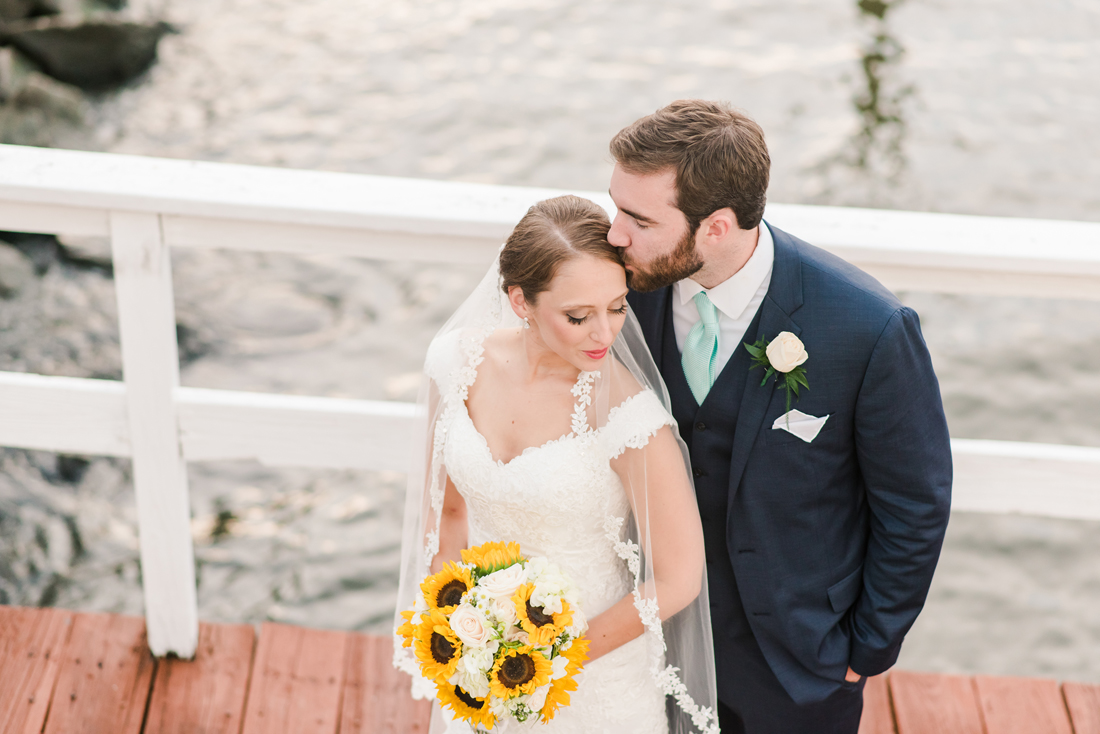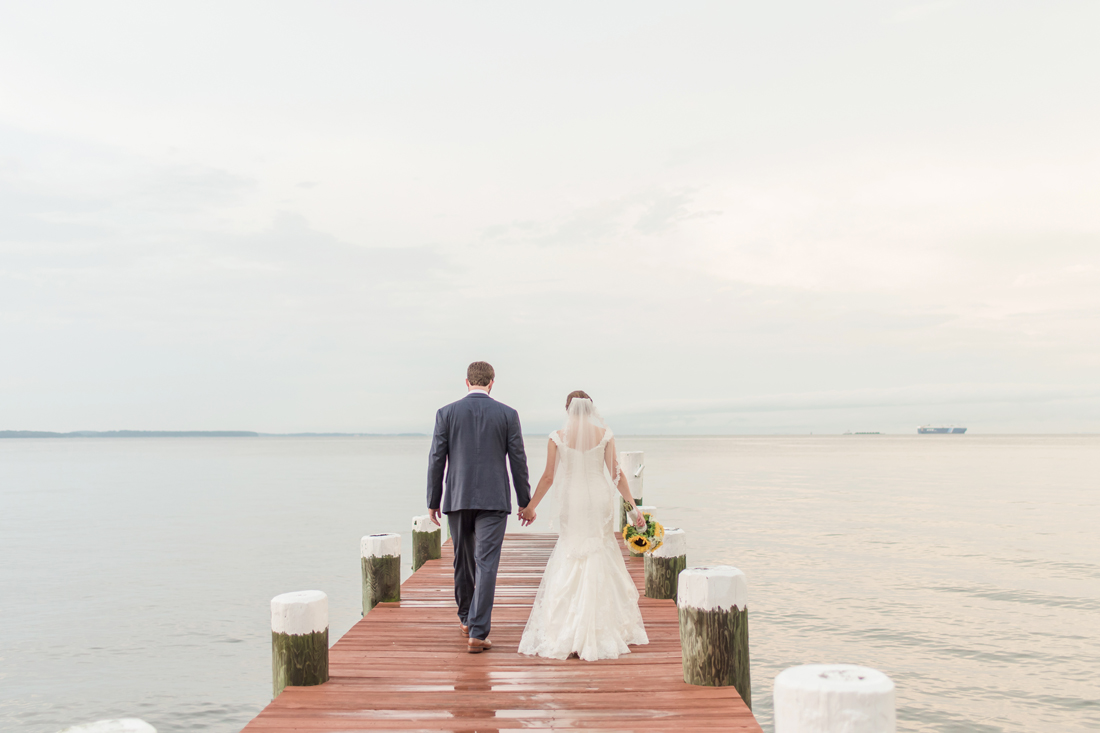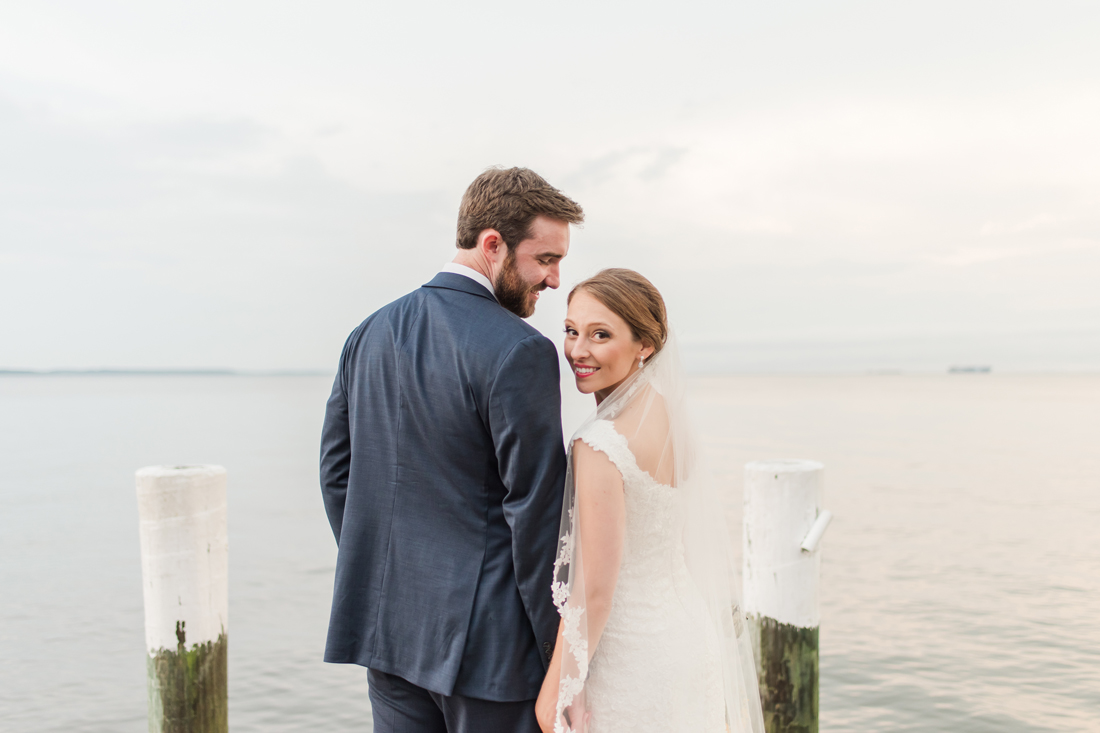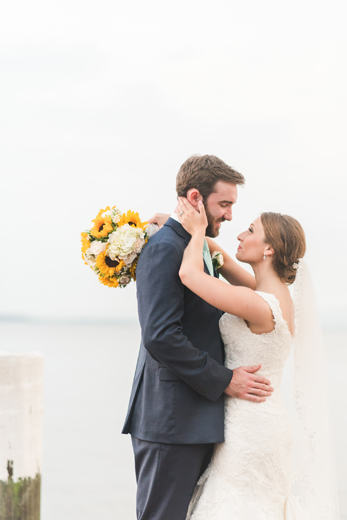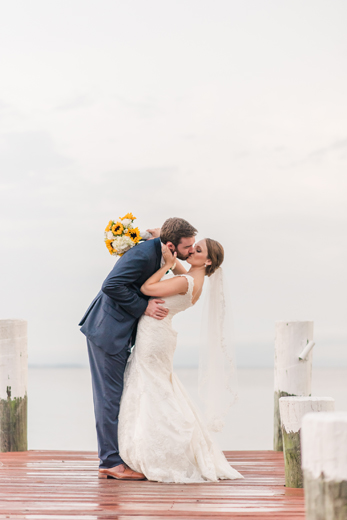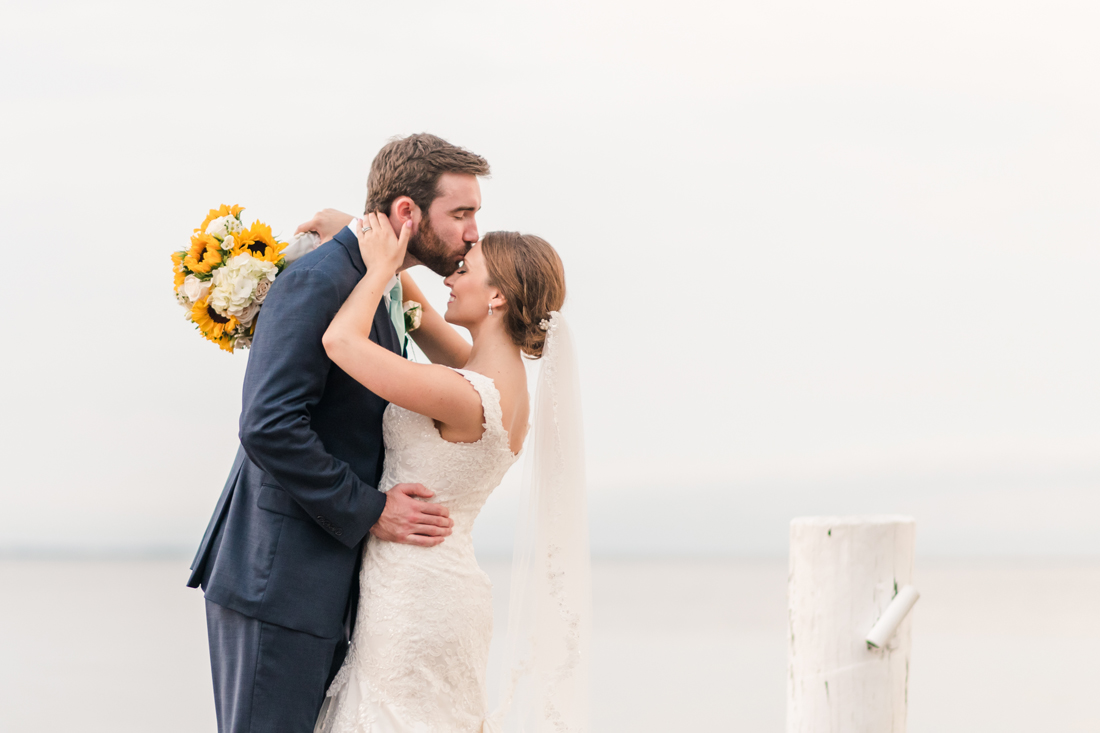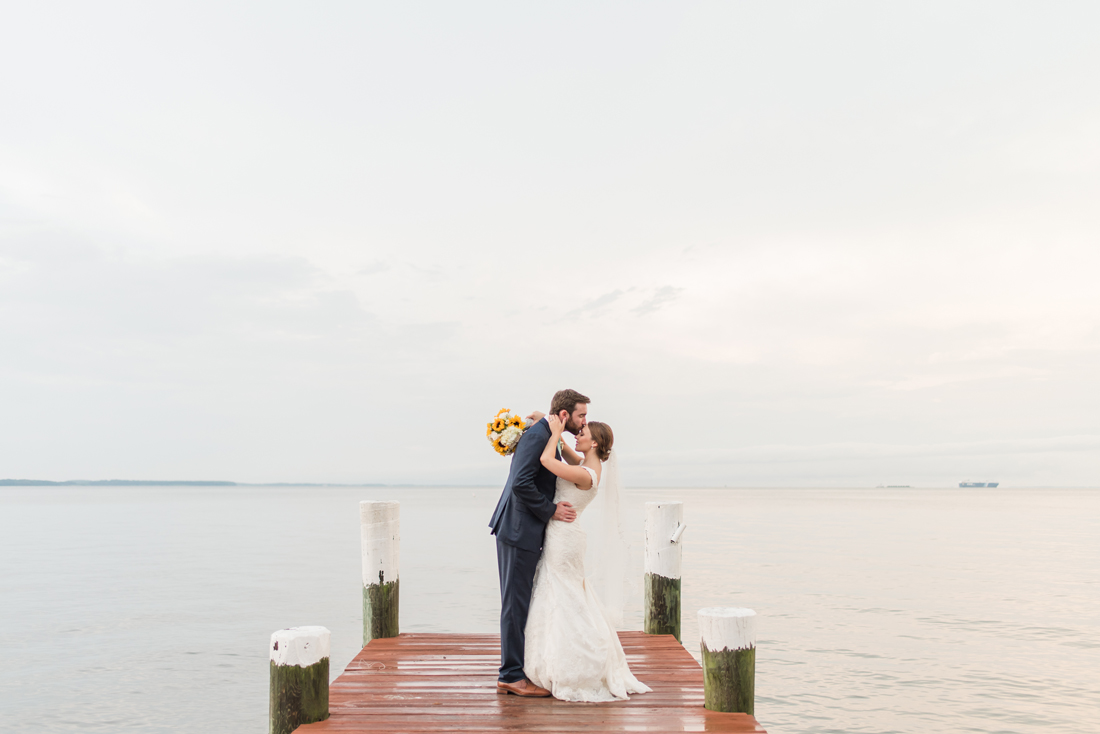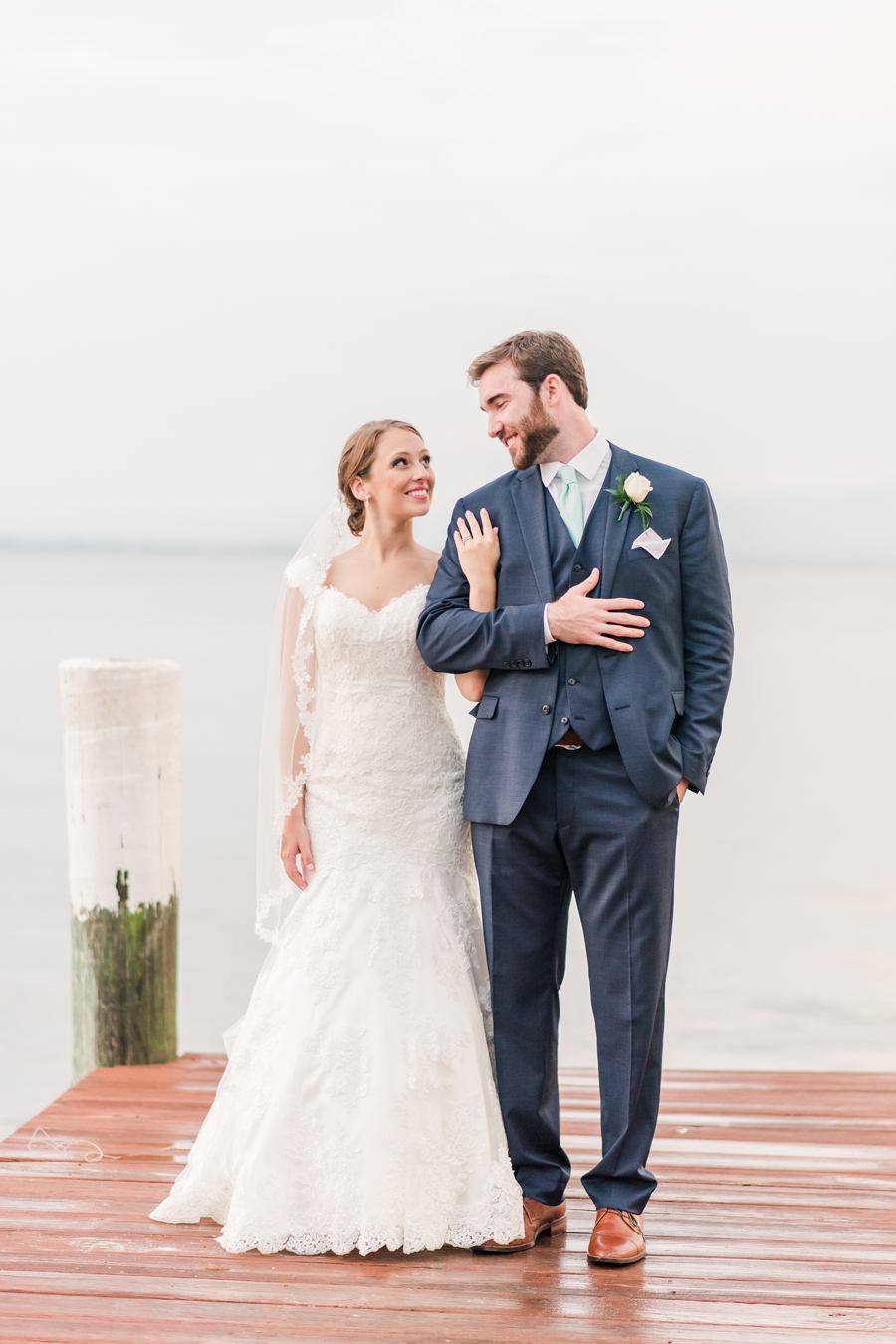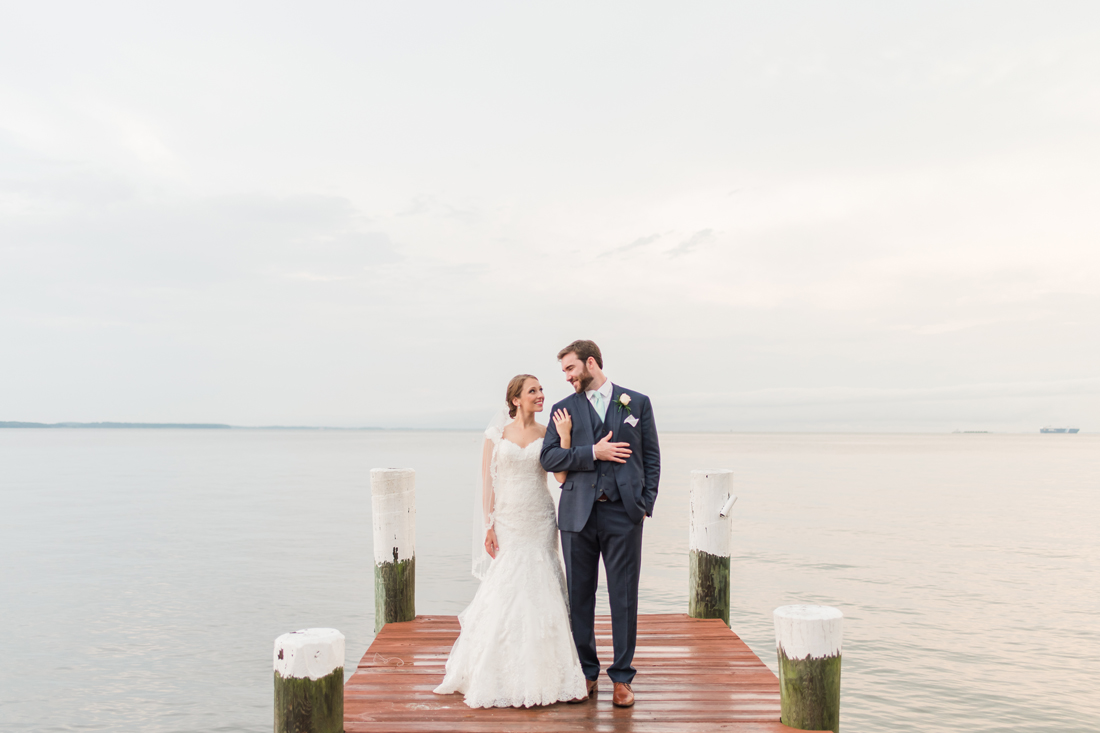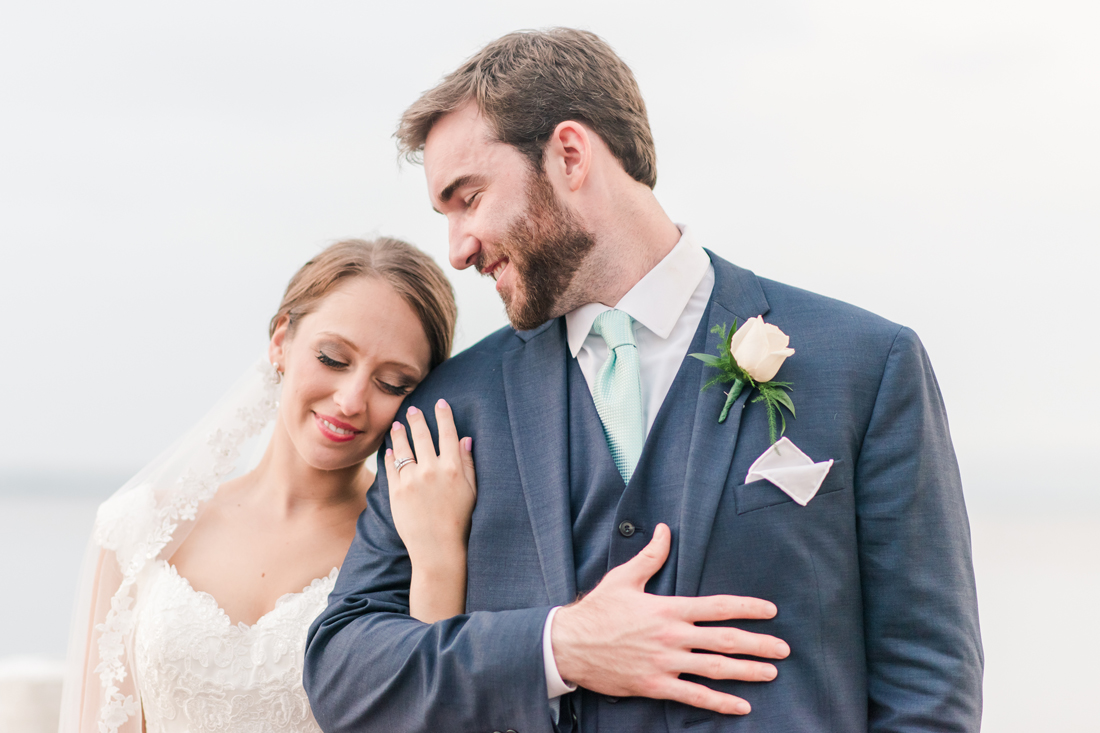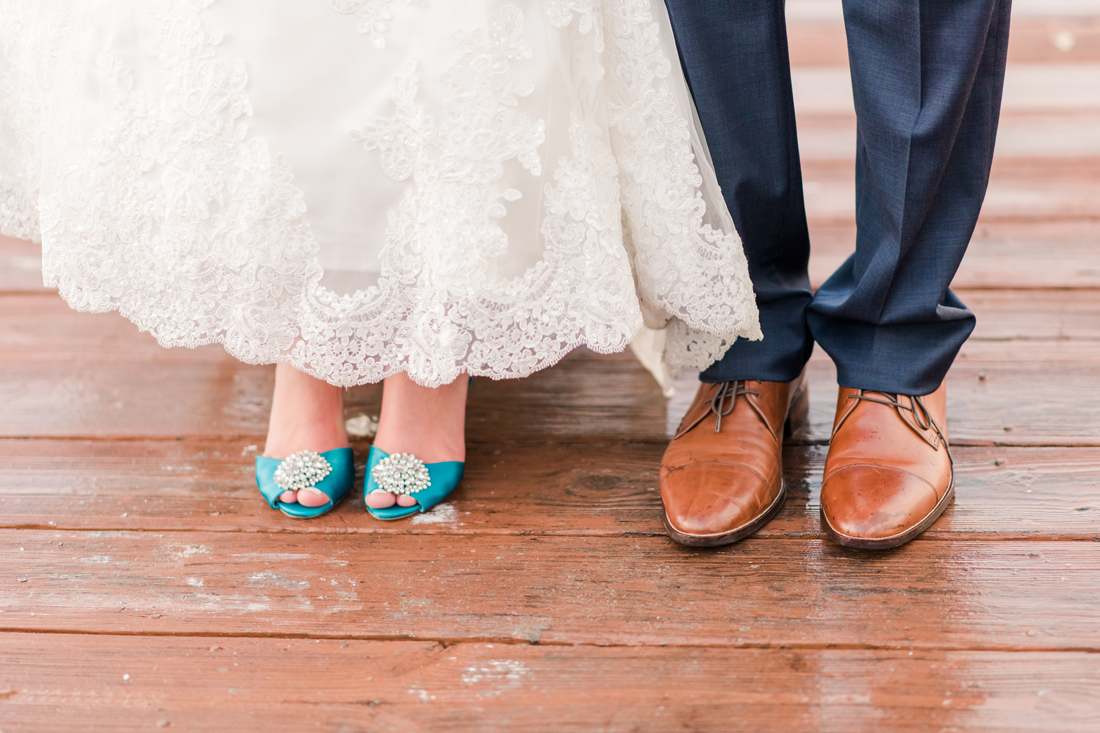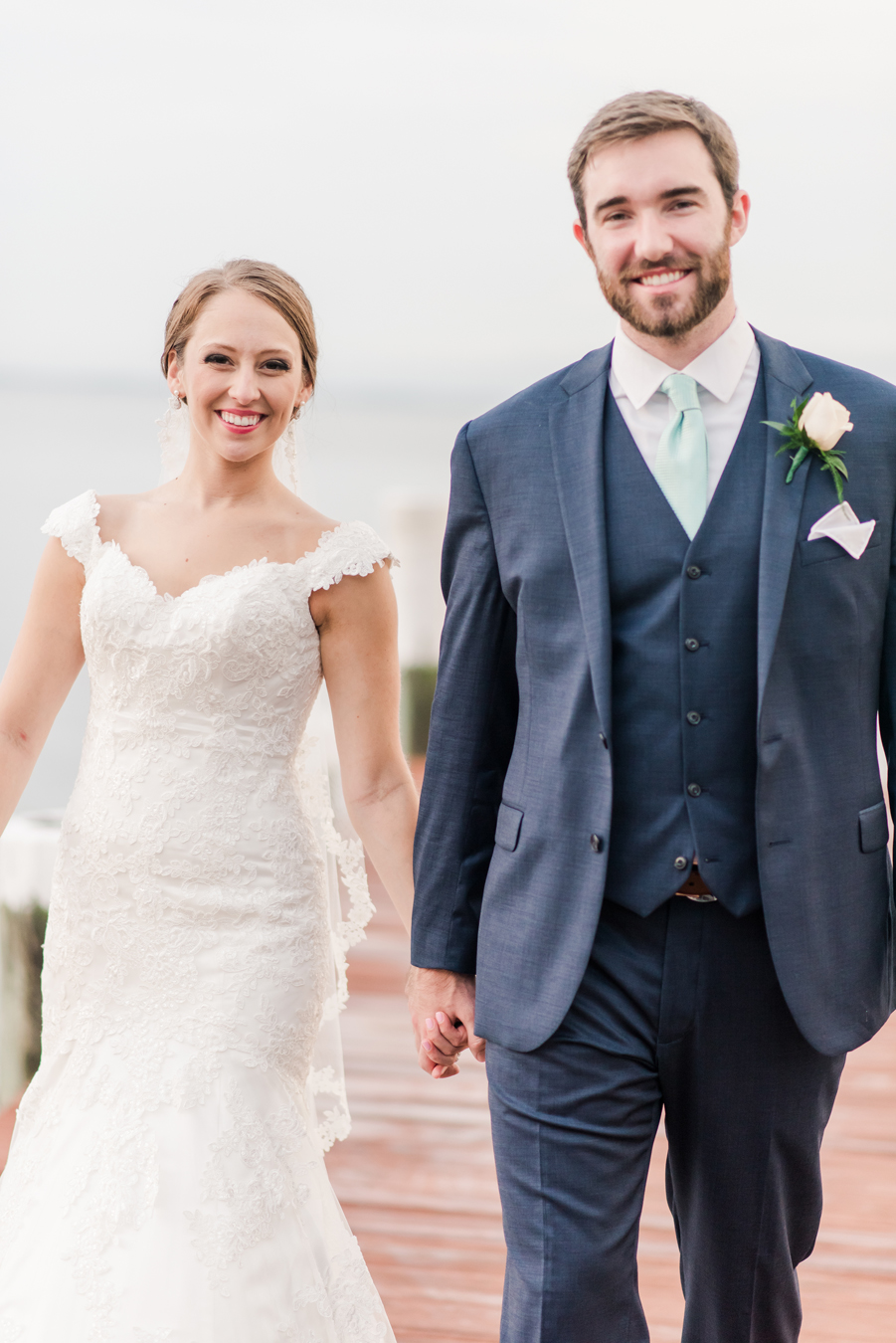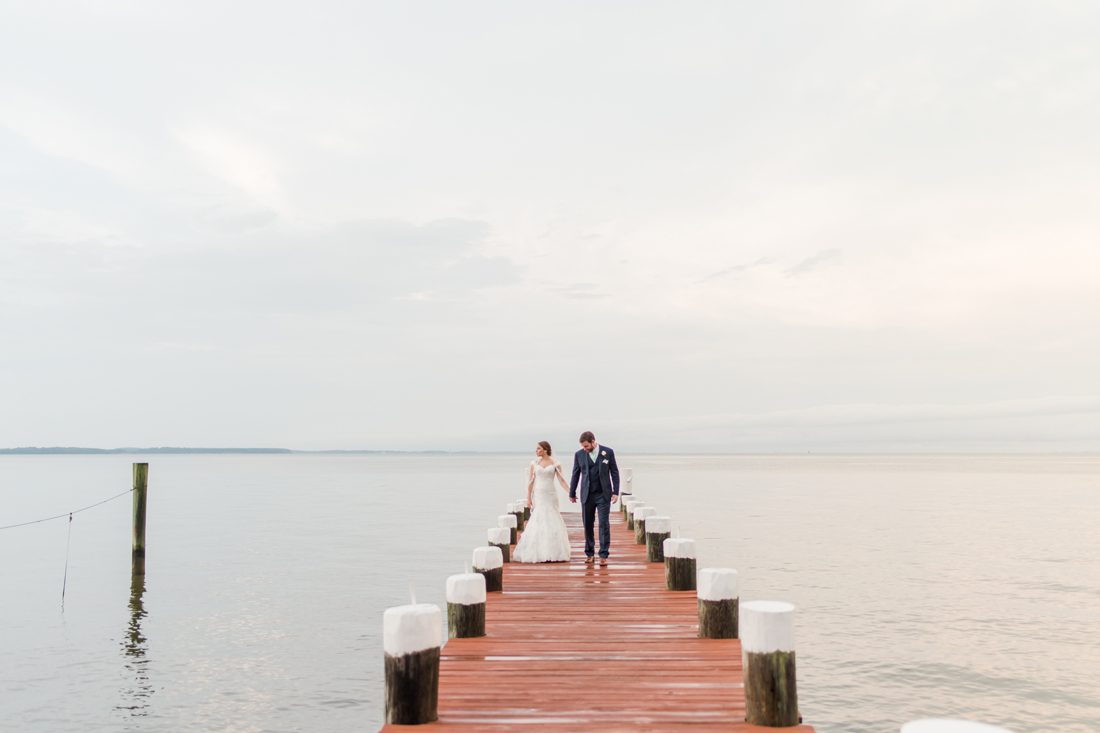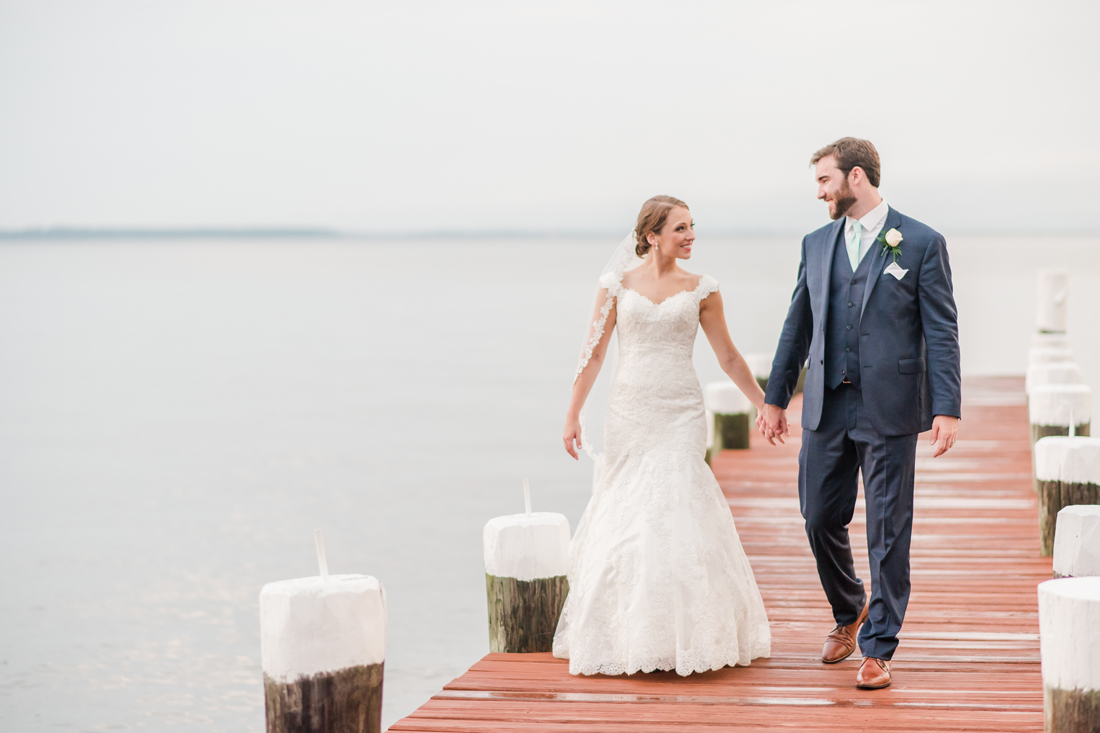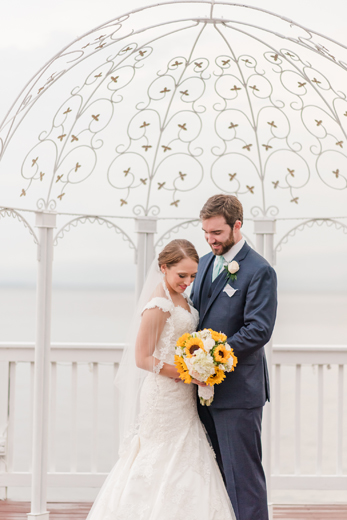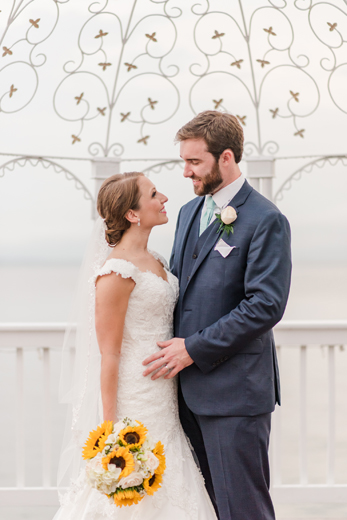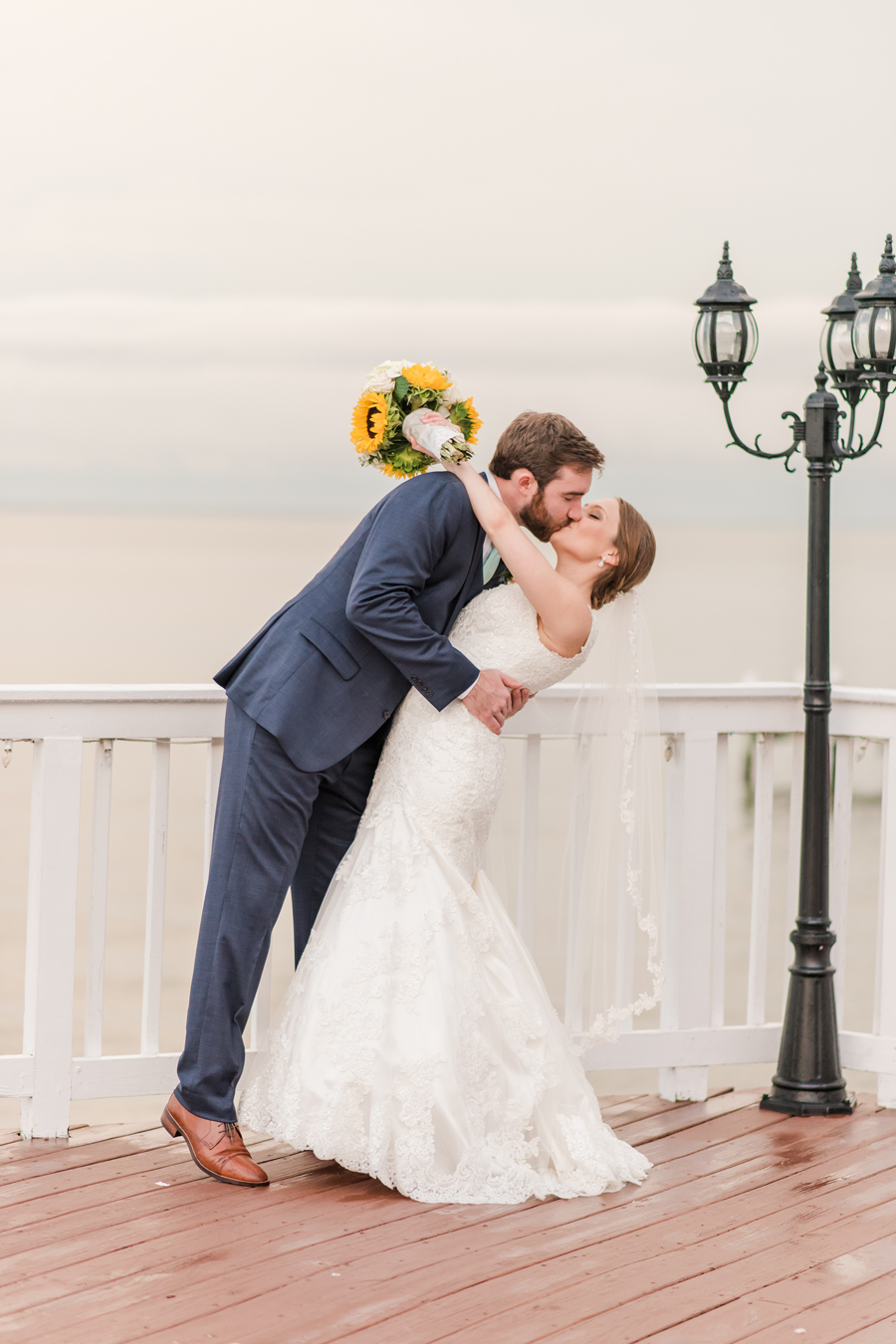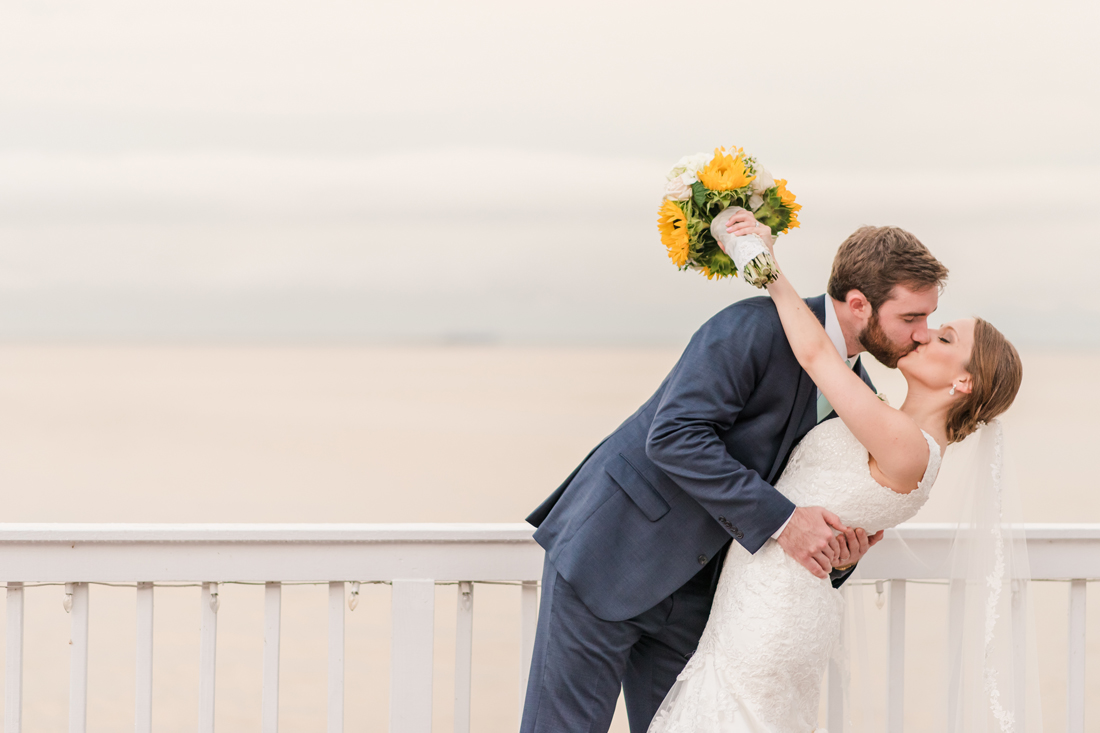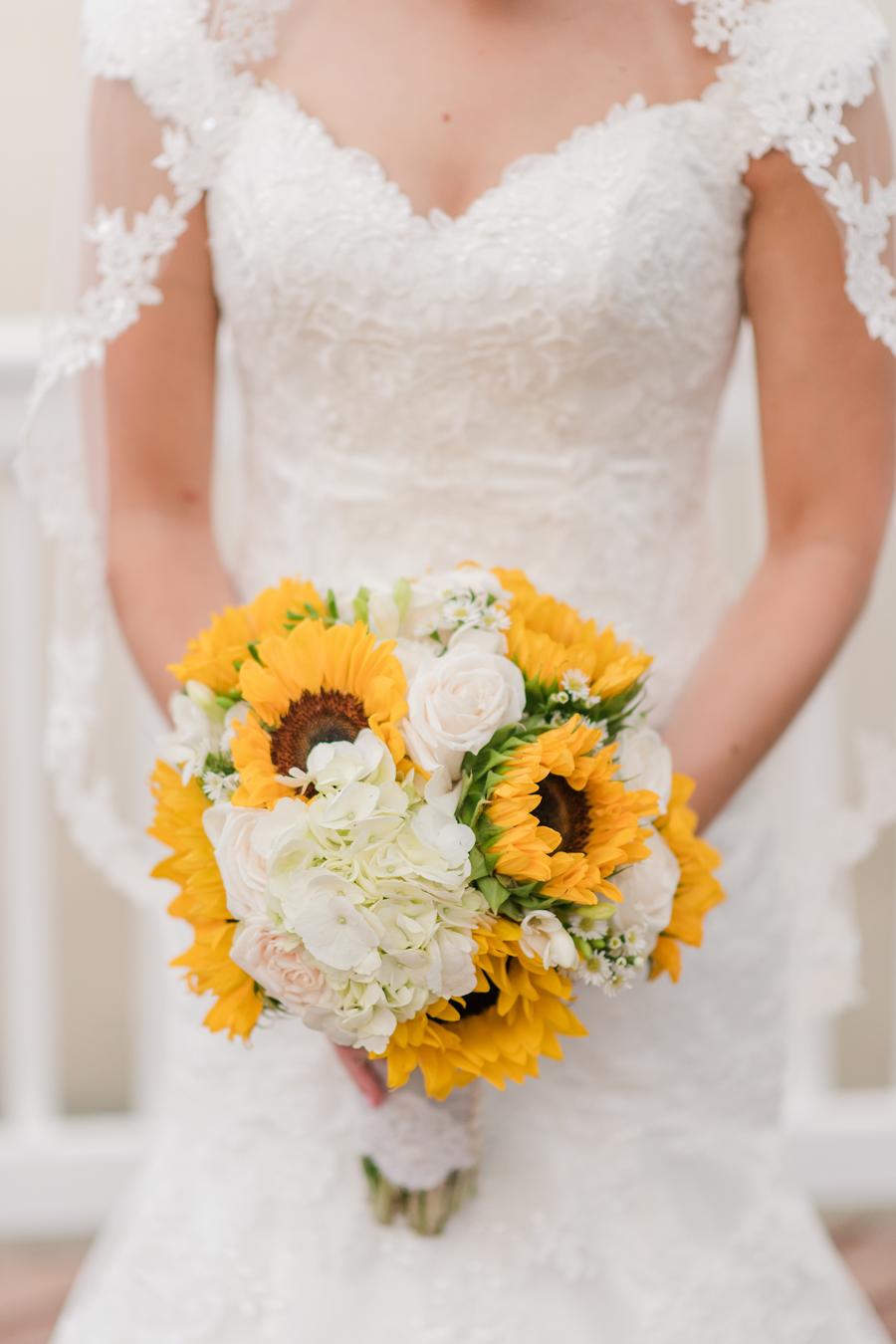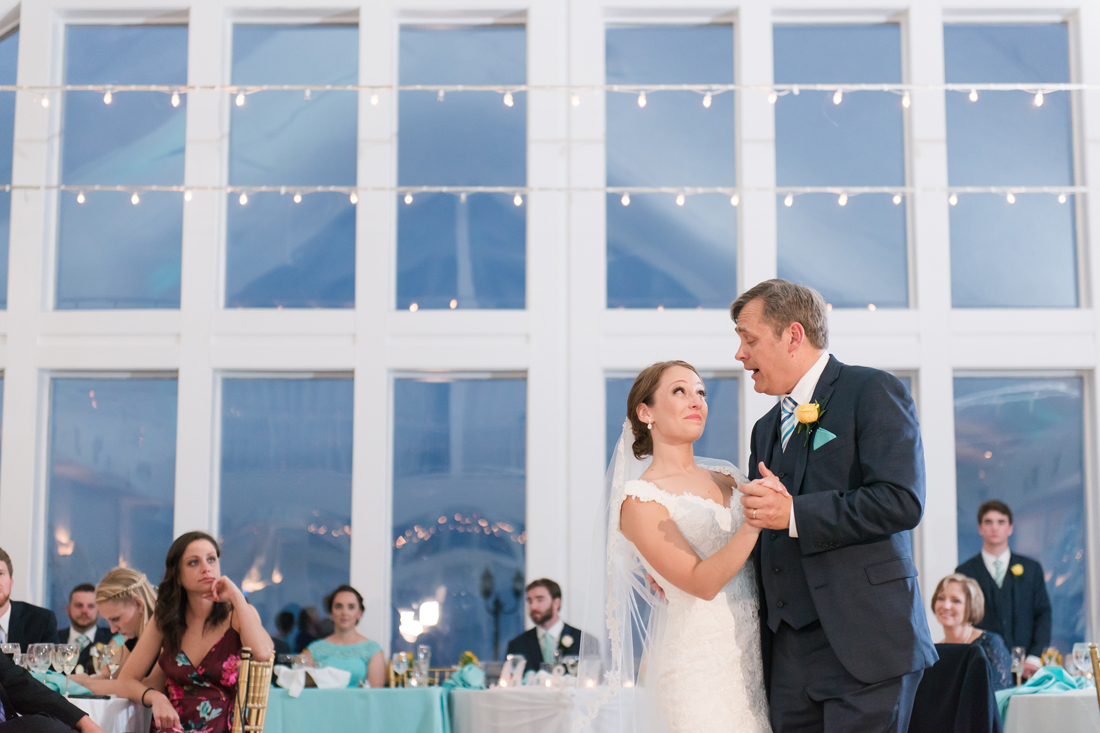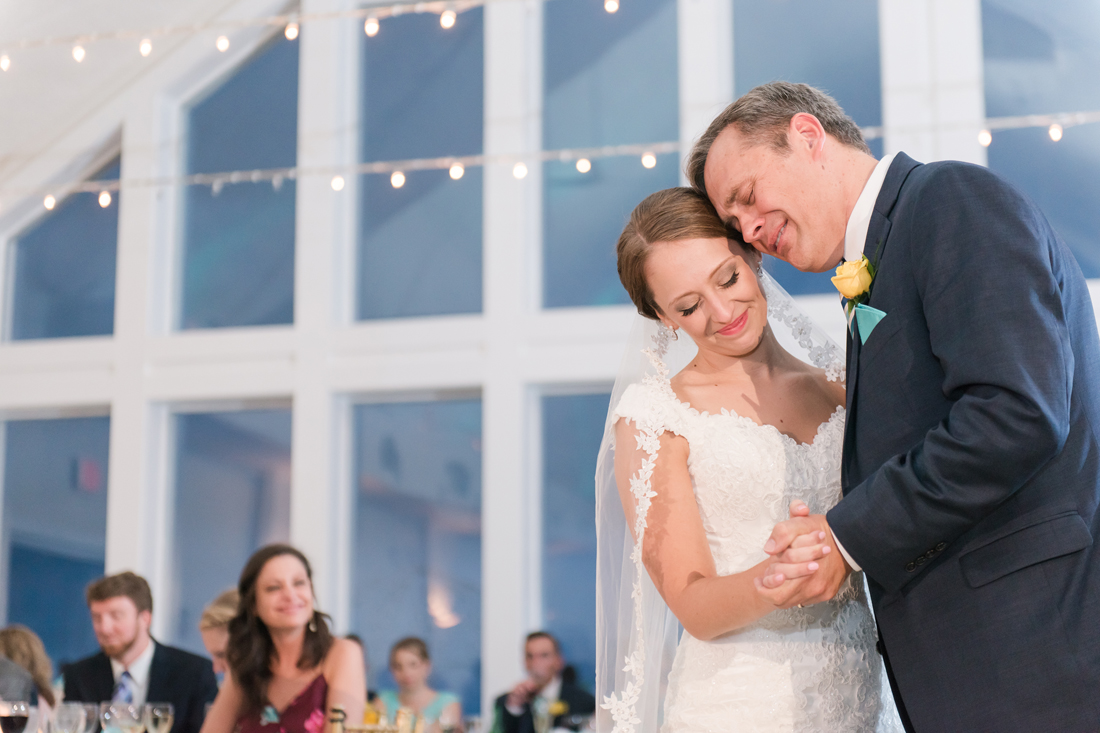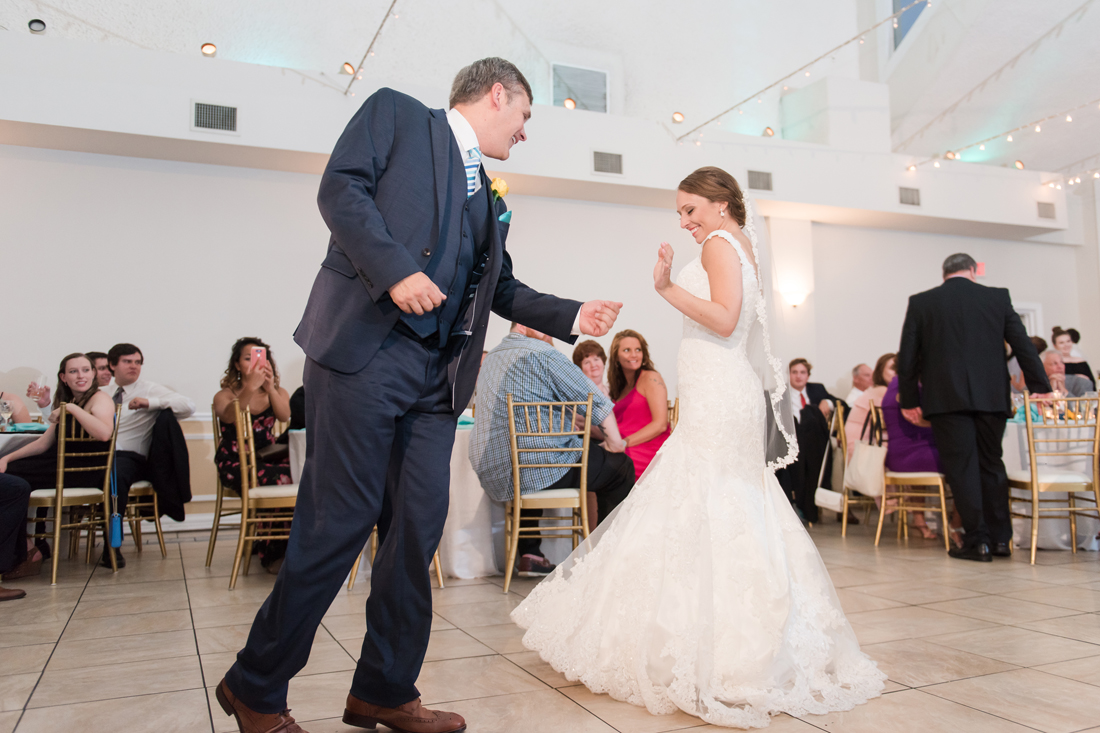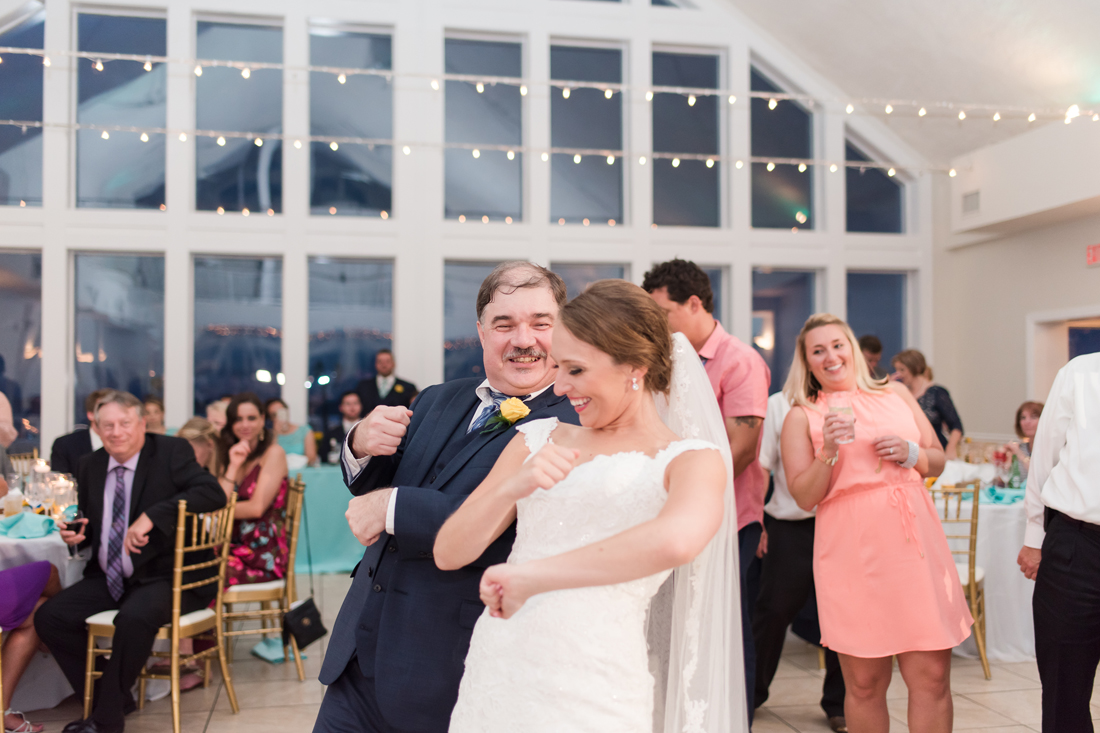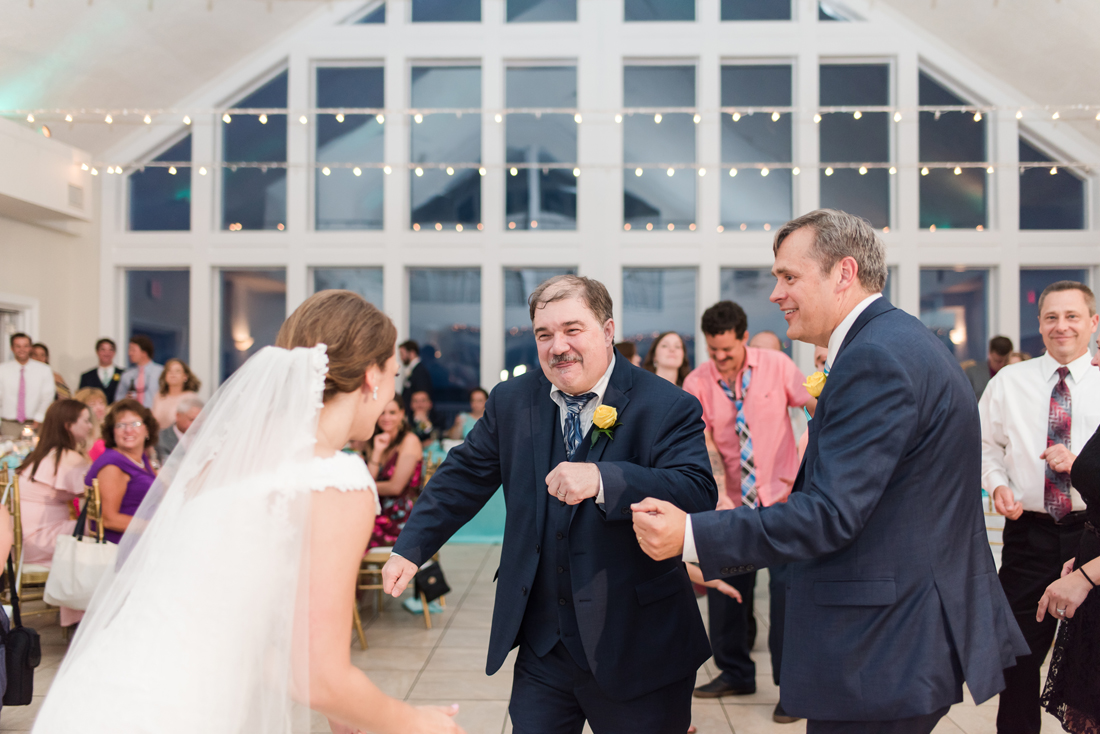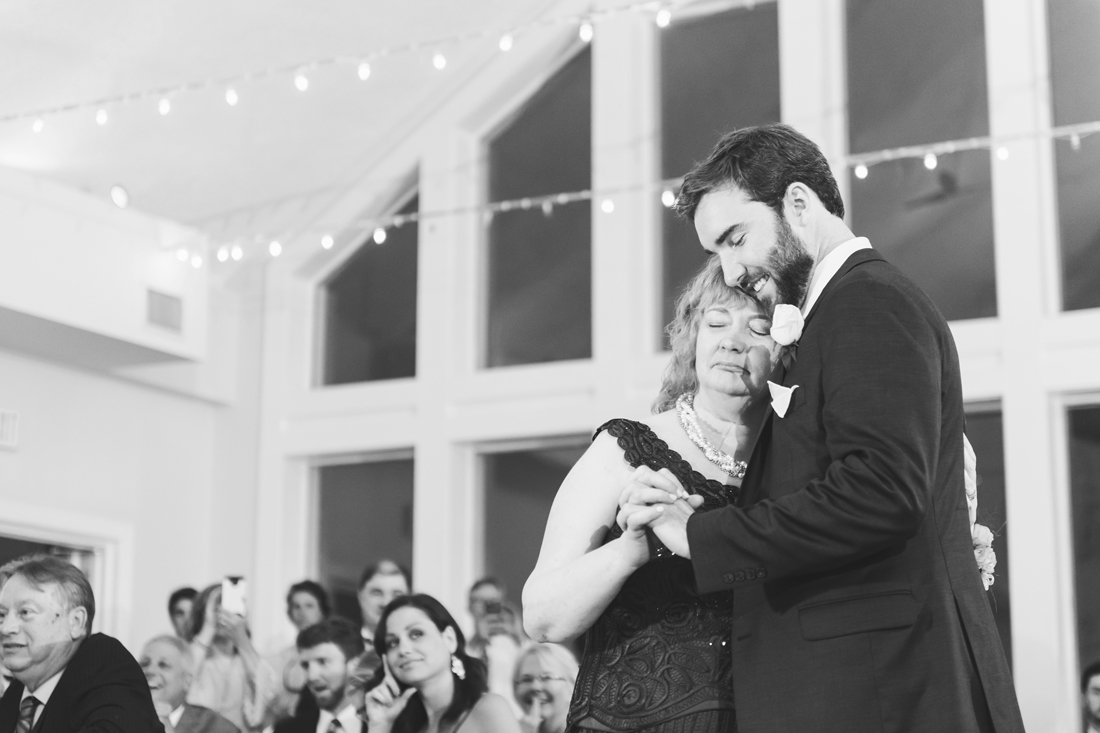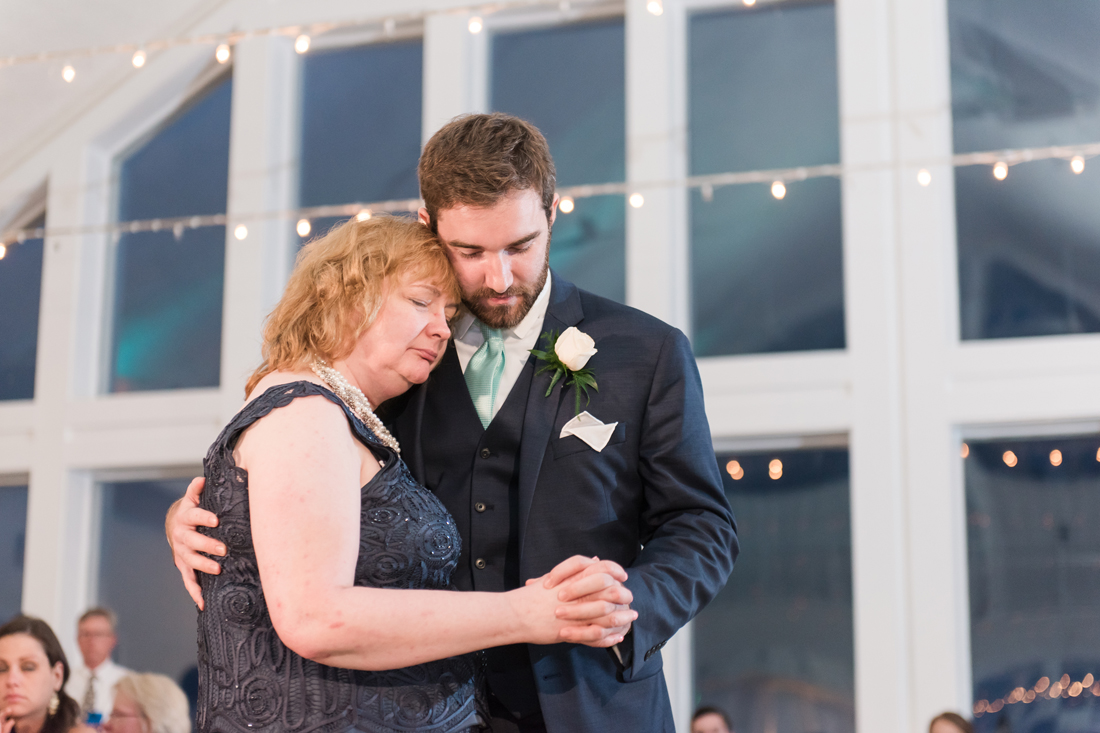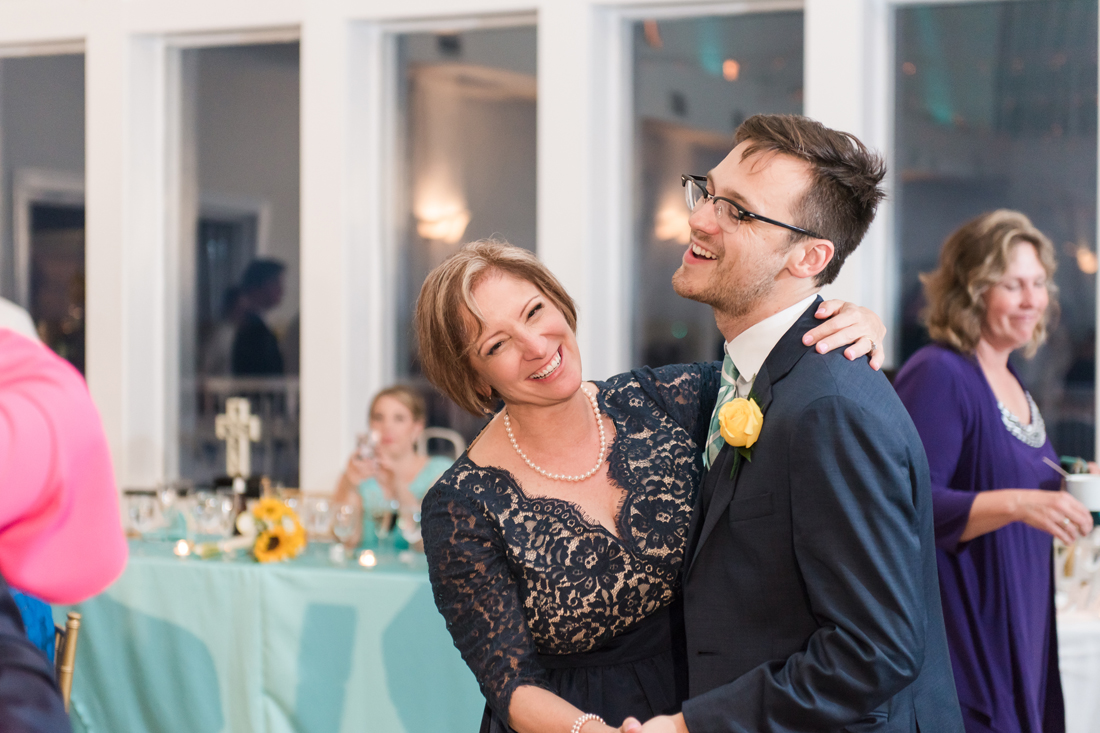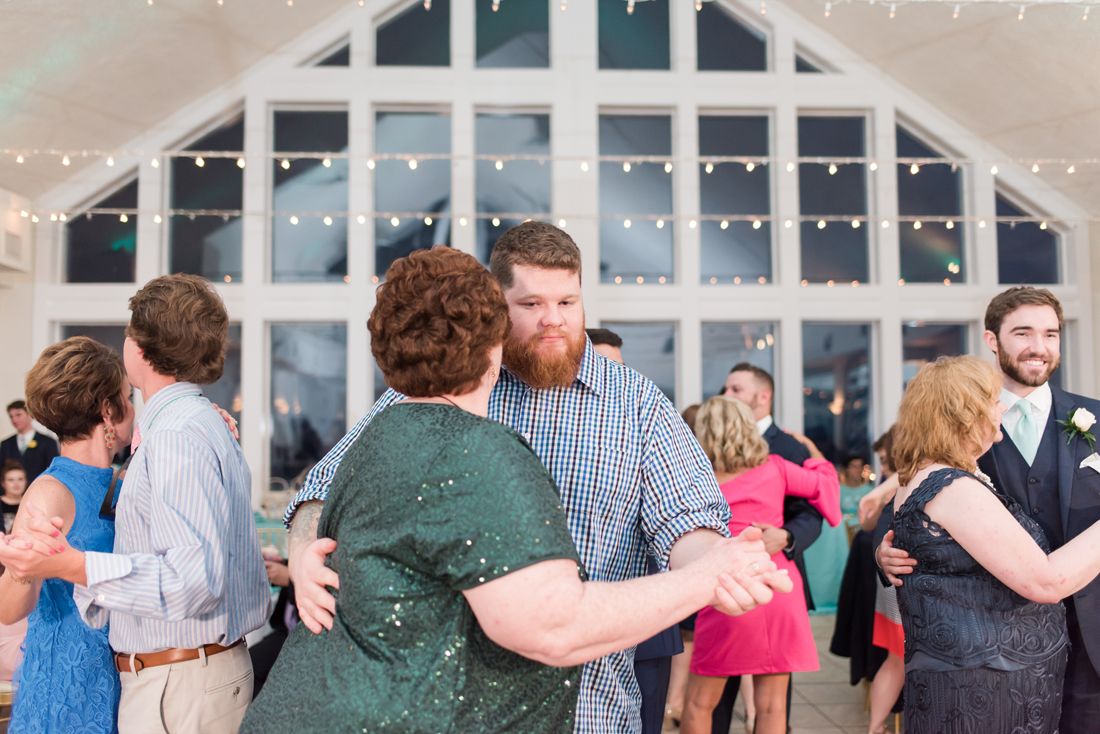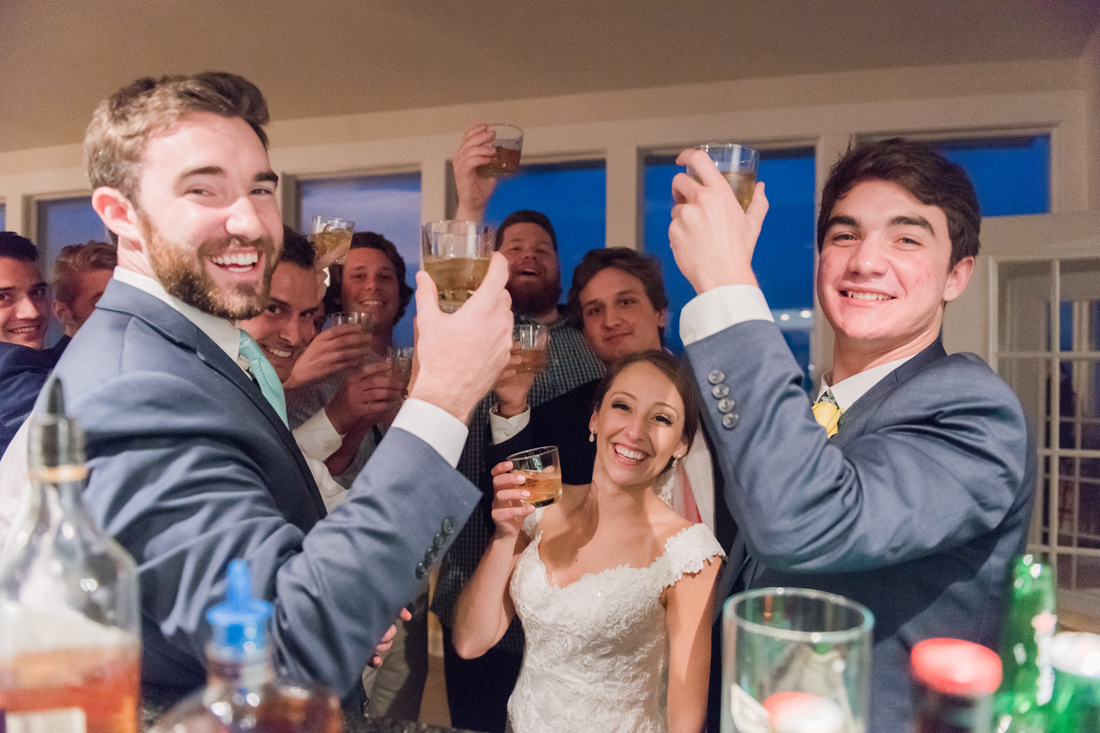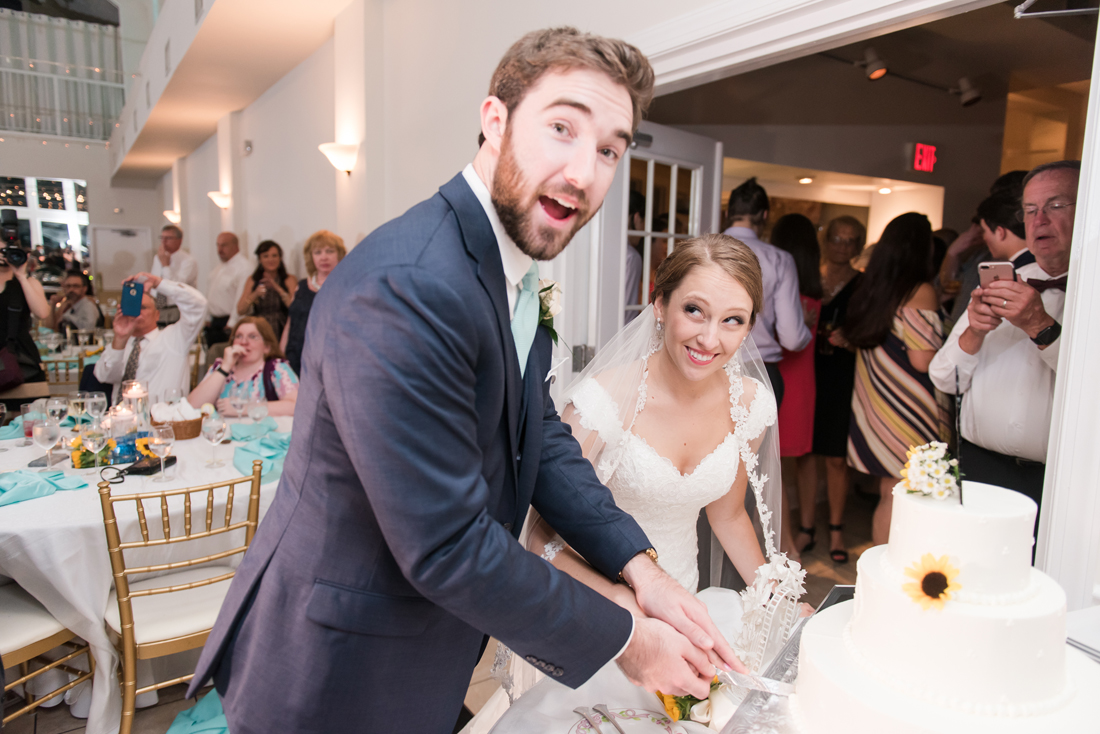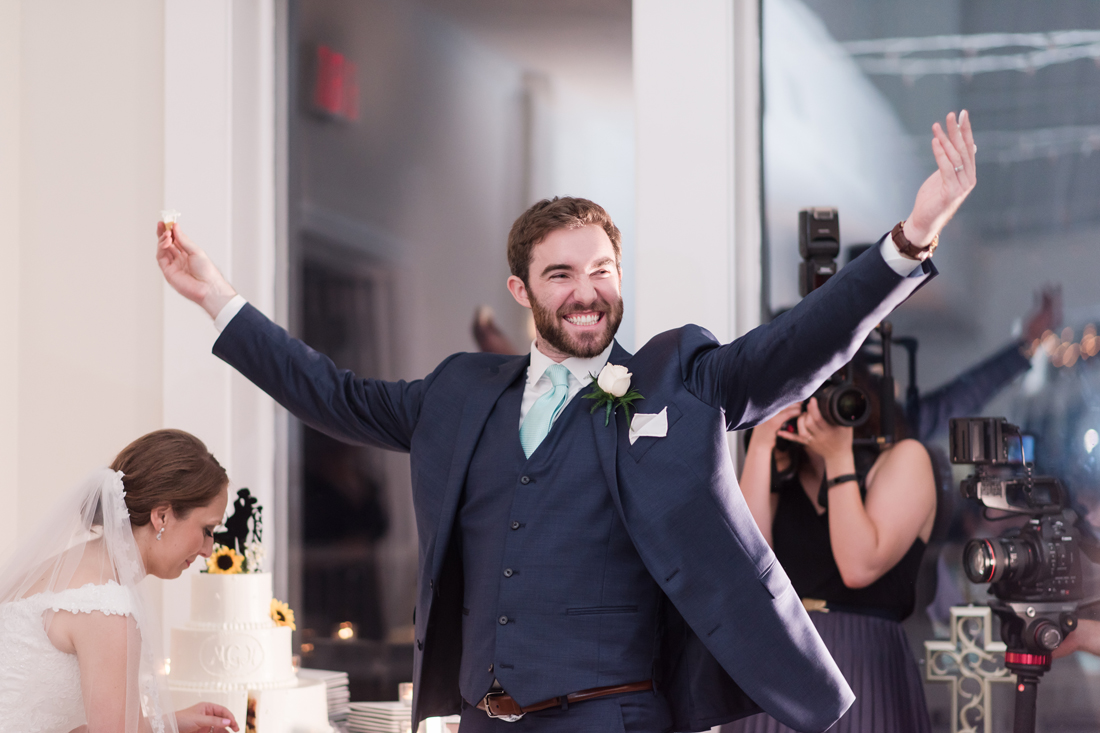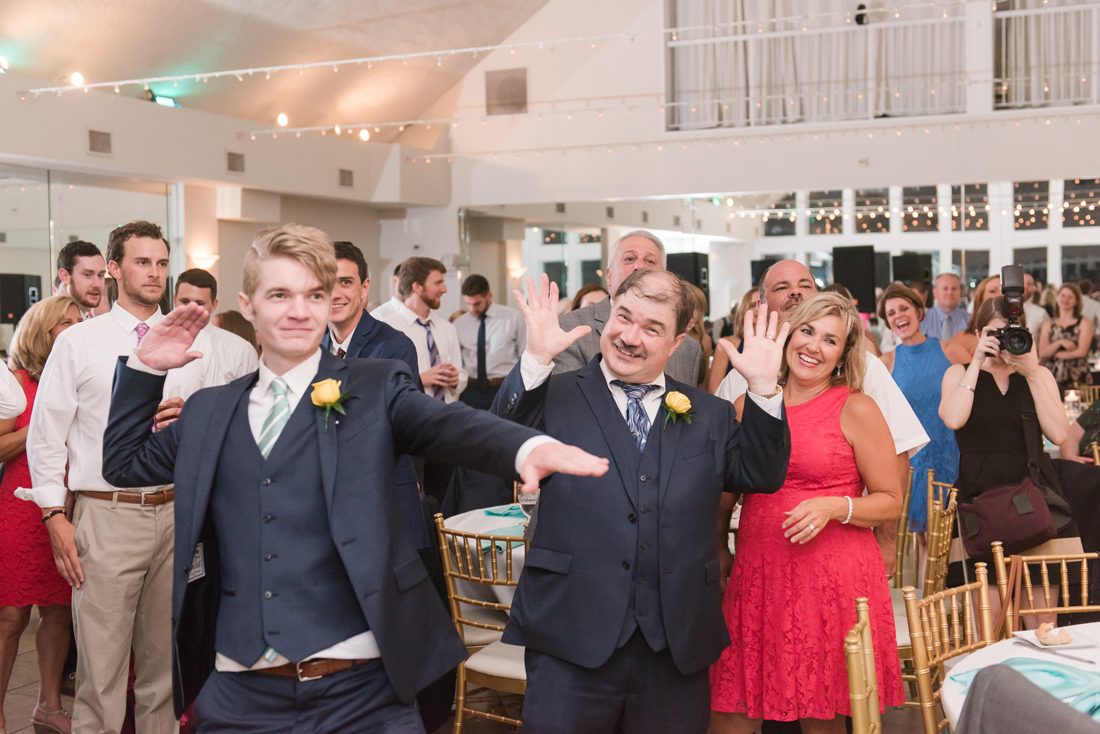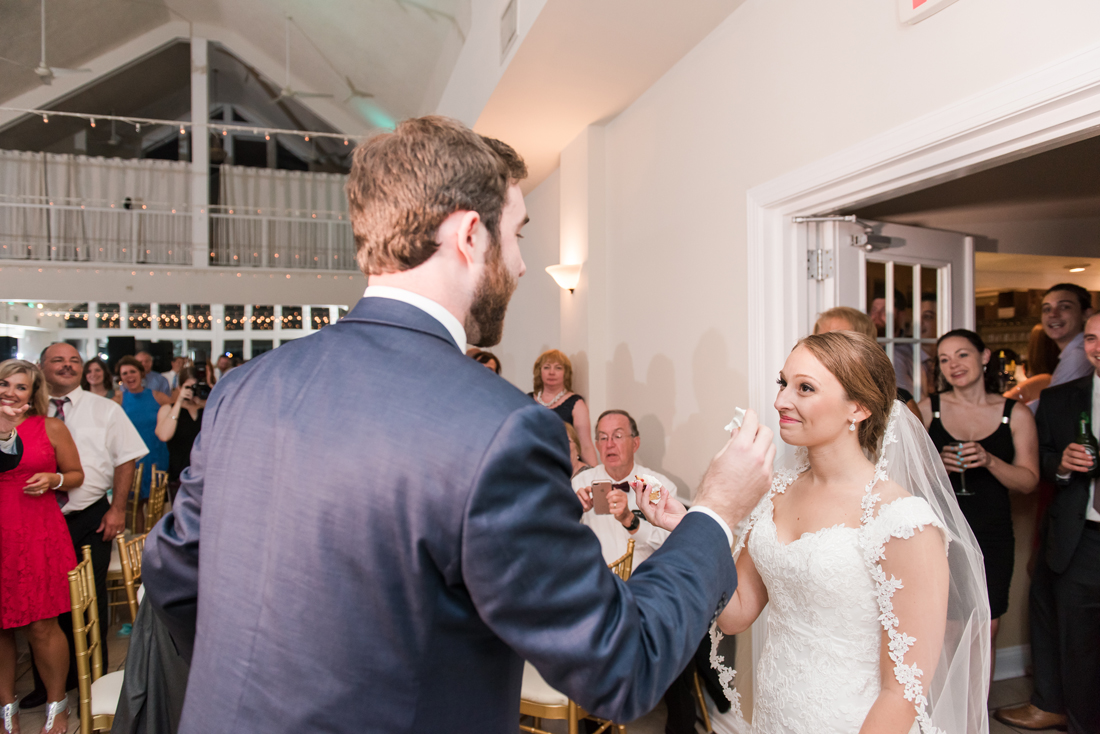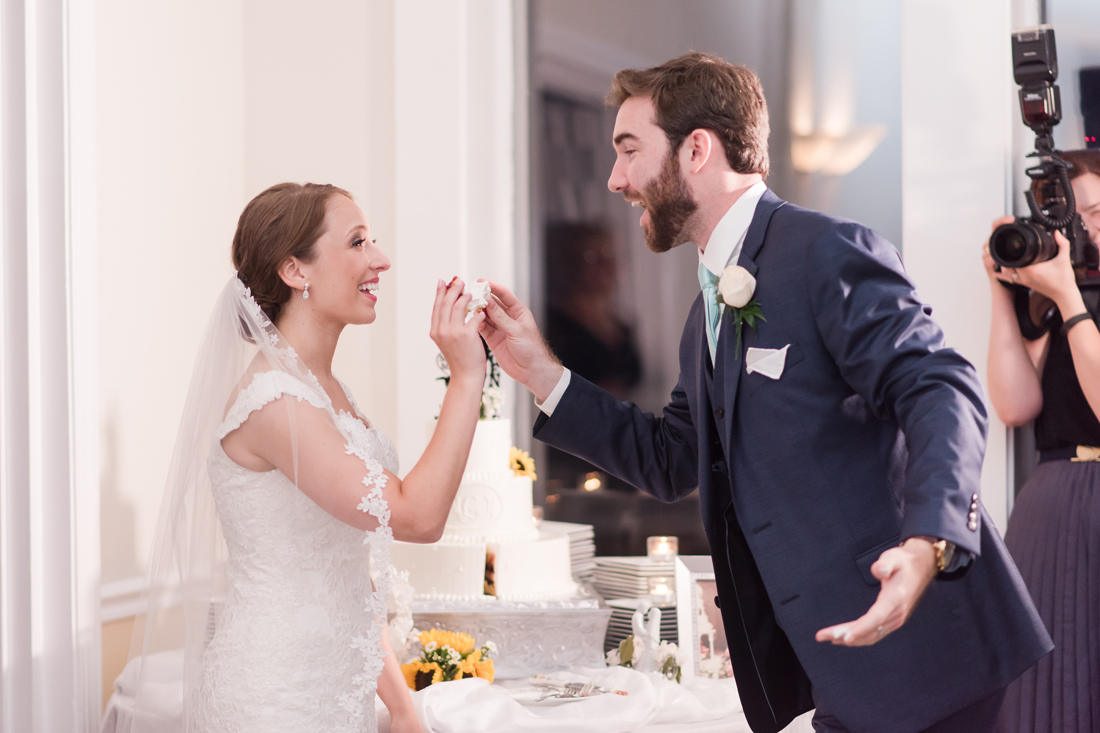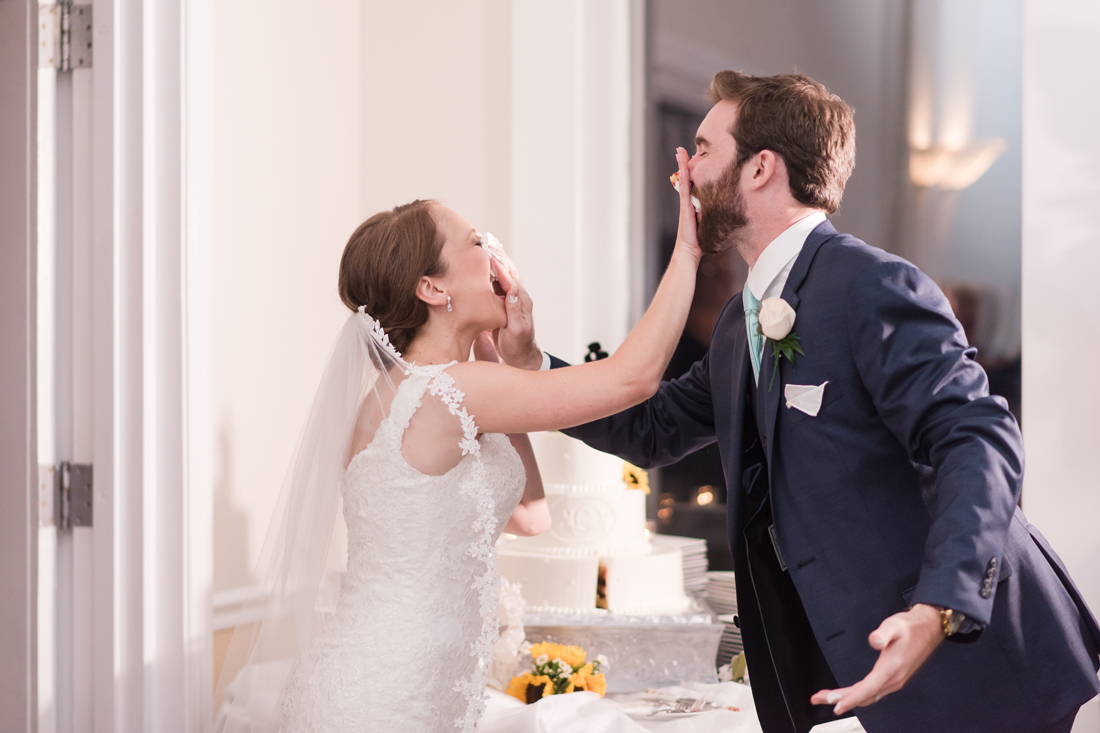 One of the most hilarious cake smashes I've seen!! Hahaha Nick didn't even pretend like he was going to feed Molly.. straight for the face!! LOL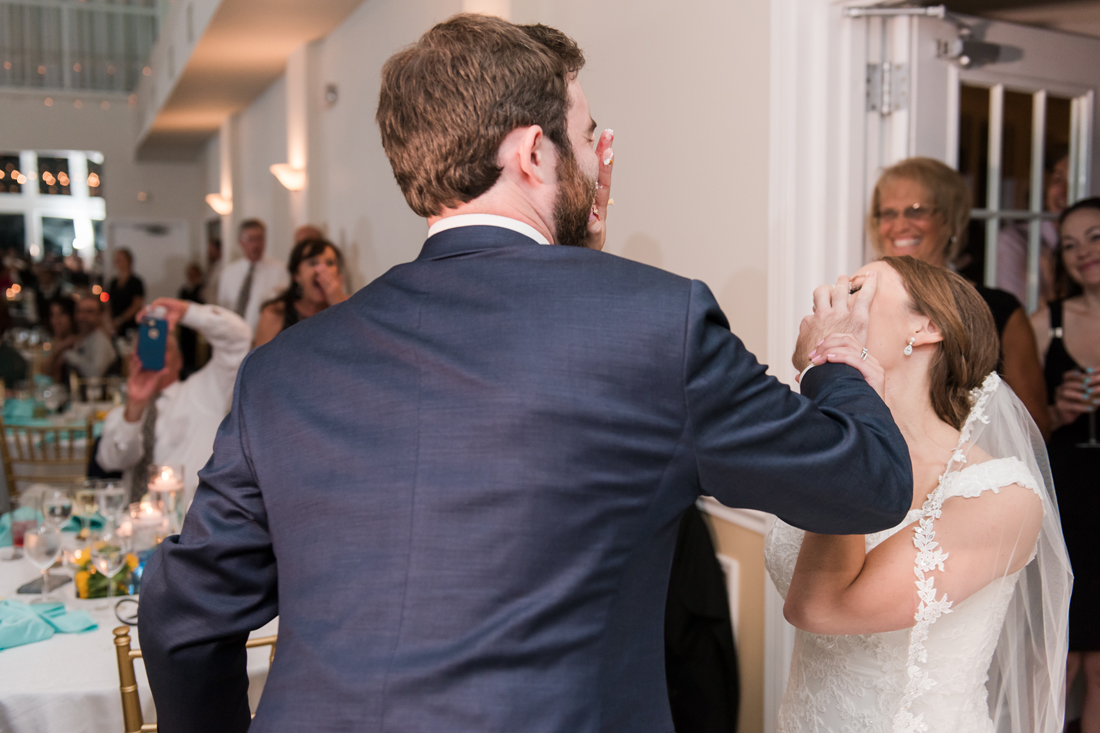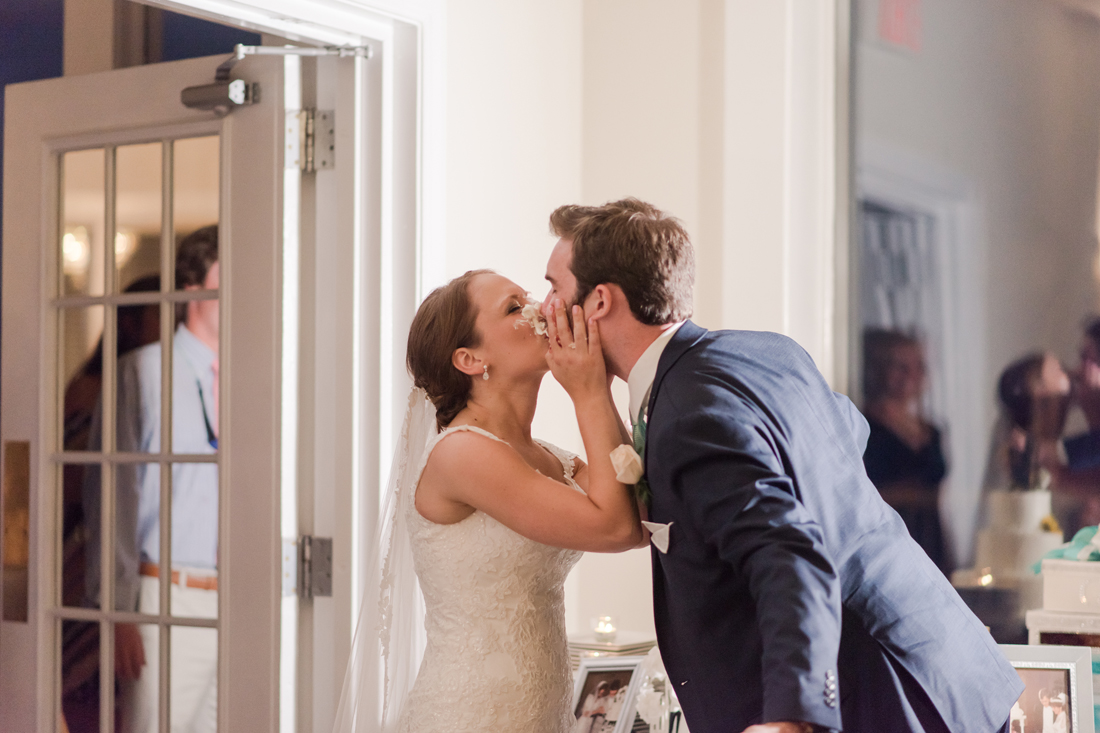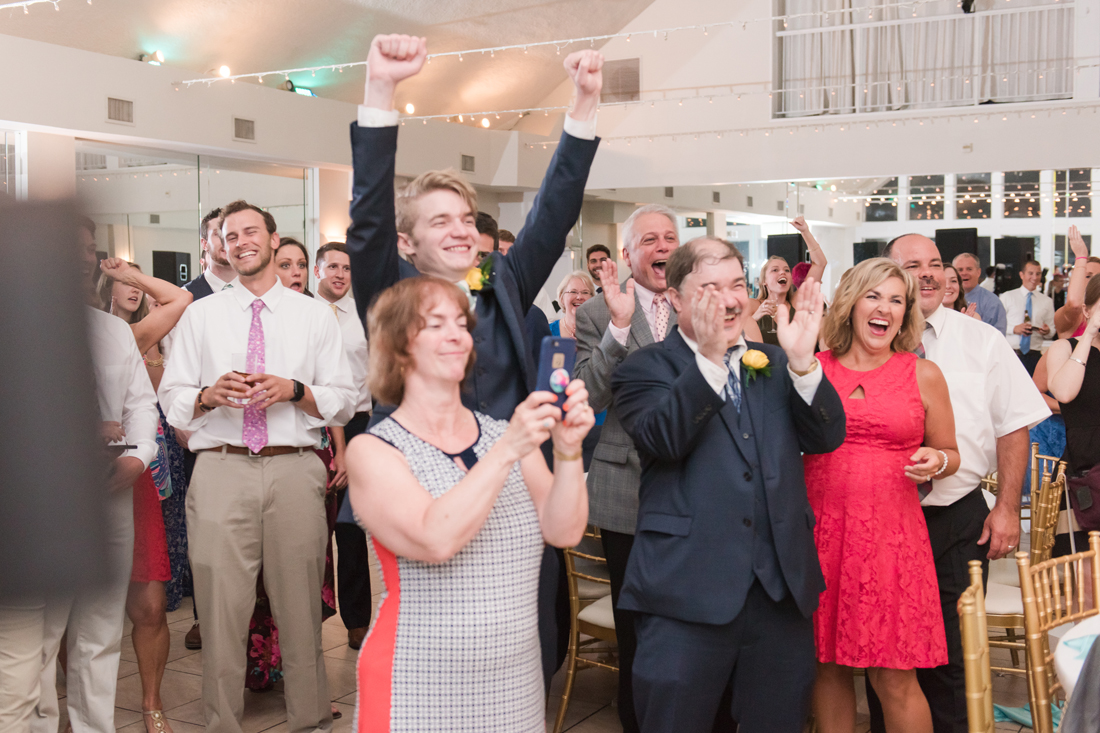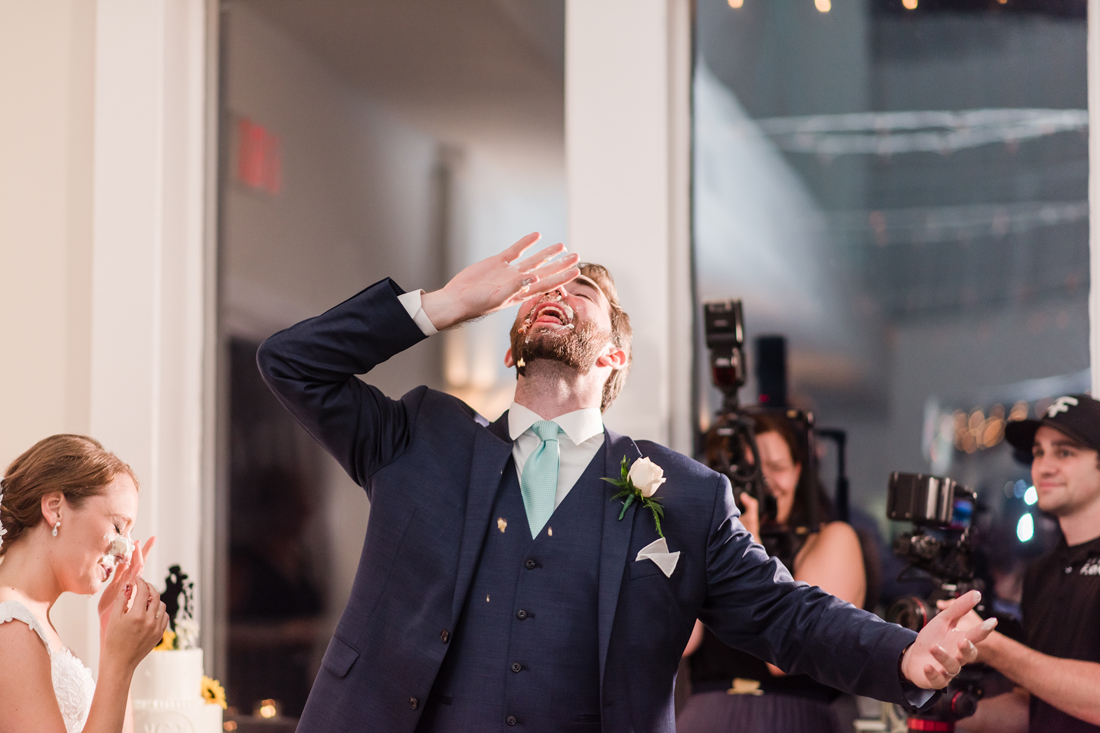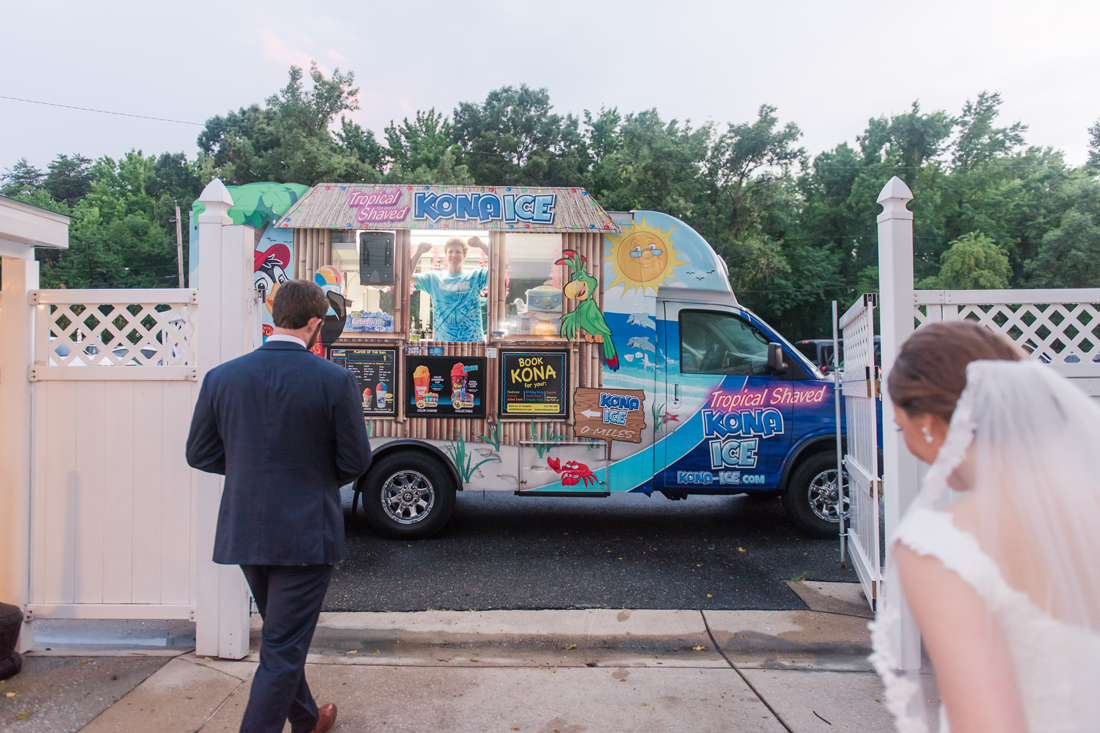 Did I mention… SNOWBALL TRUCK!?!?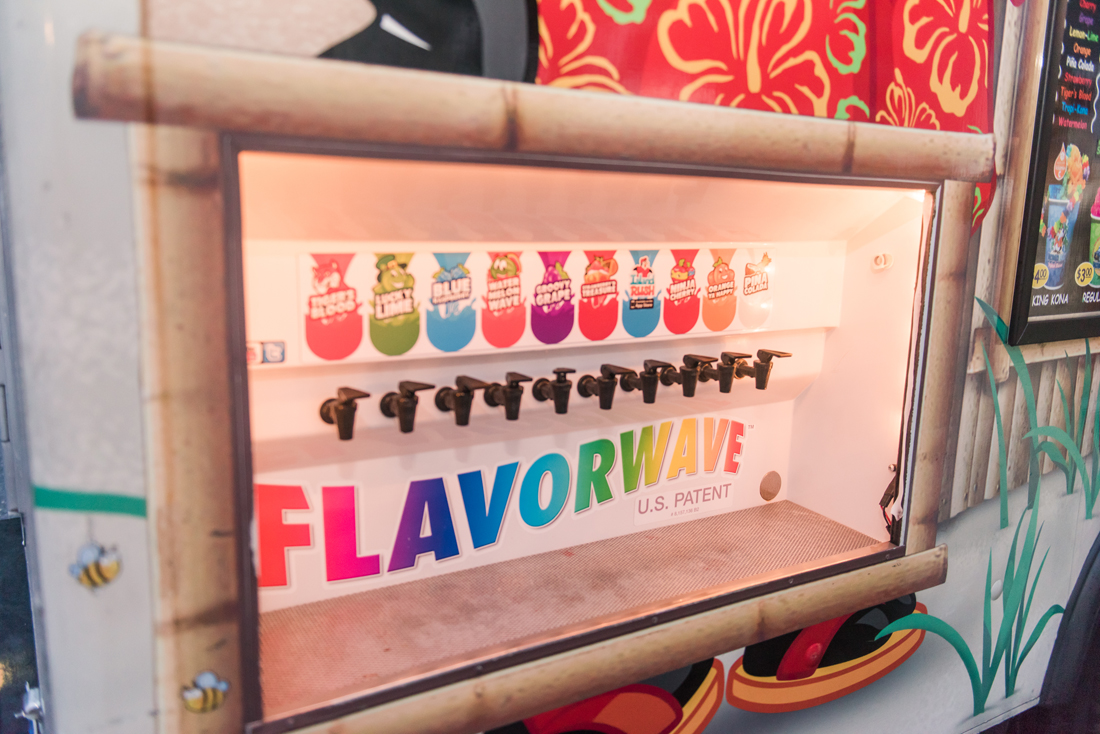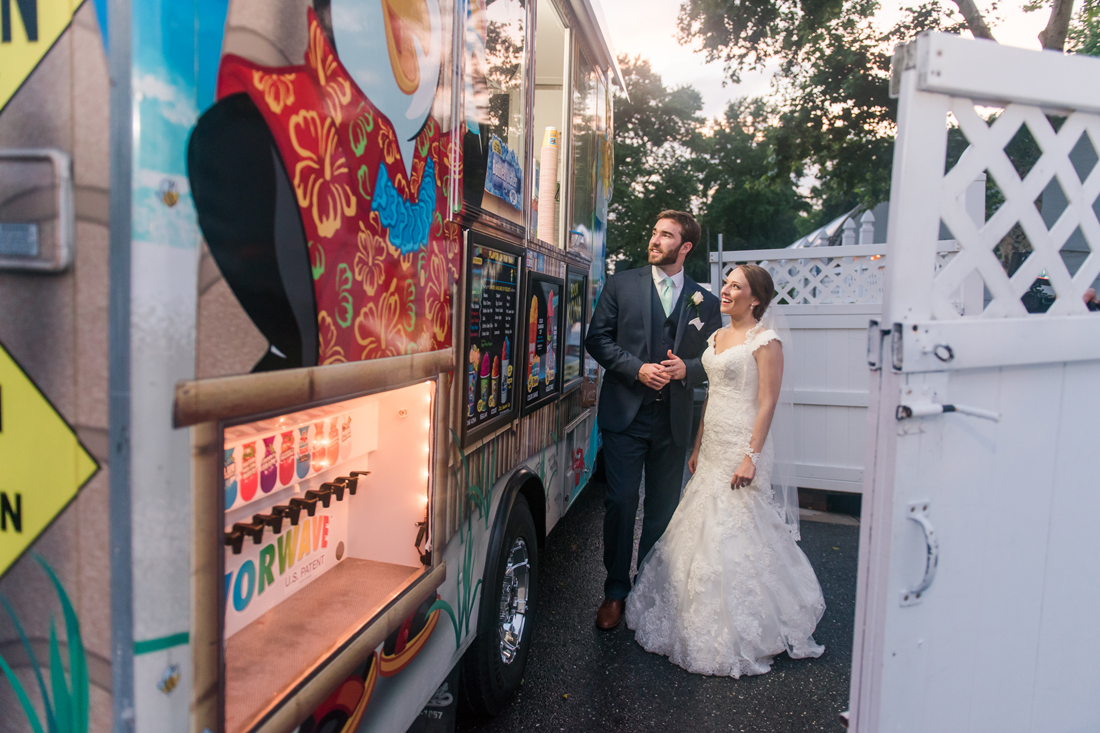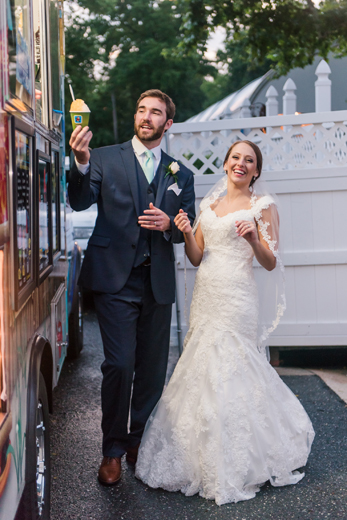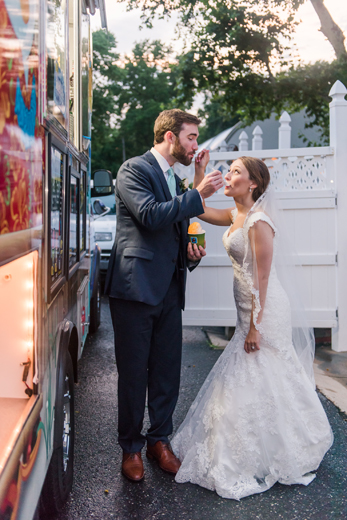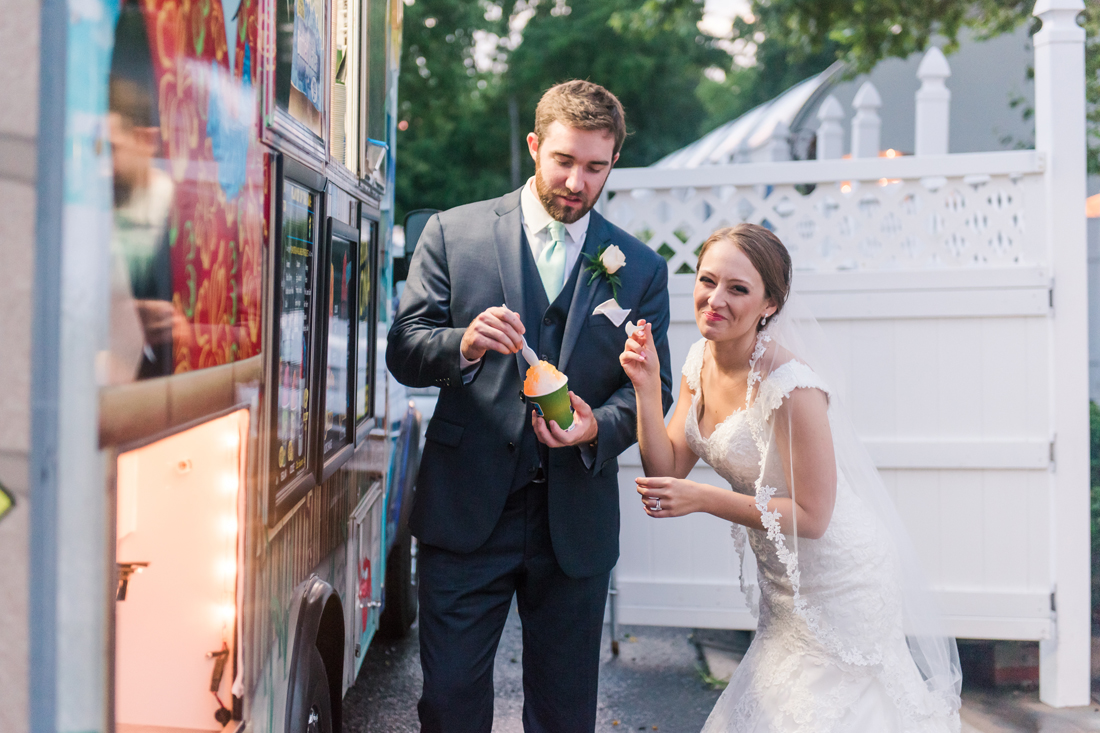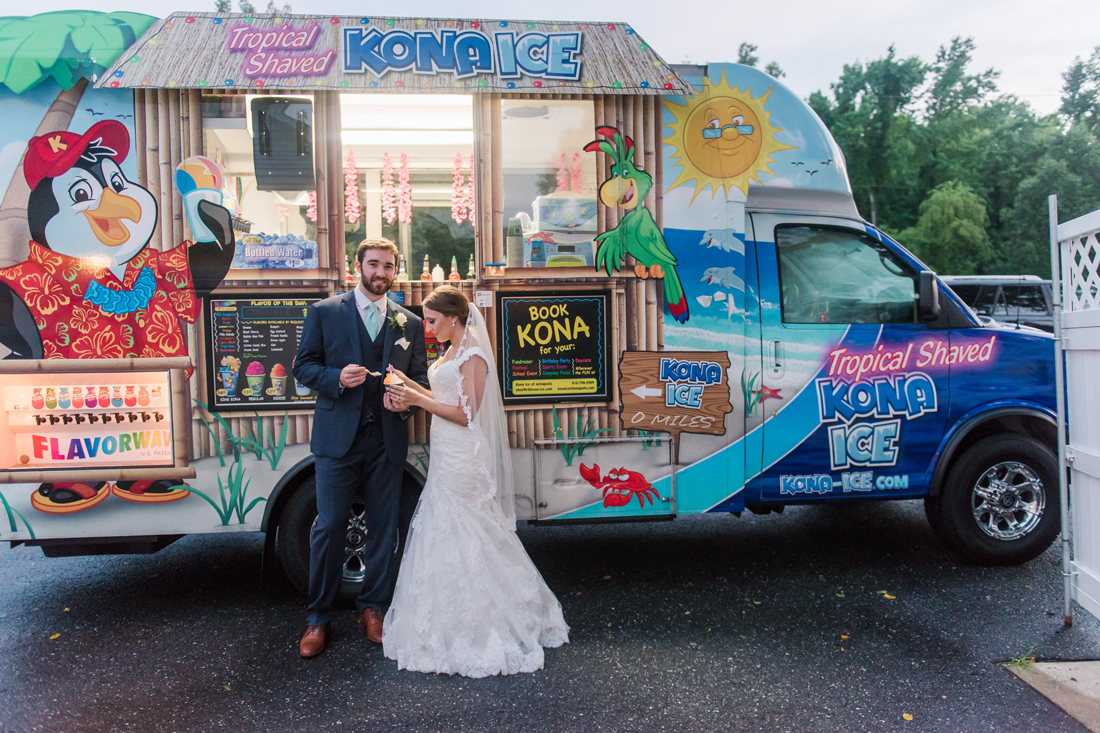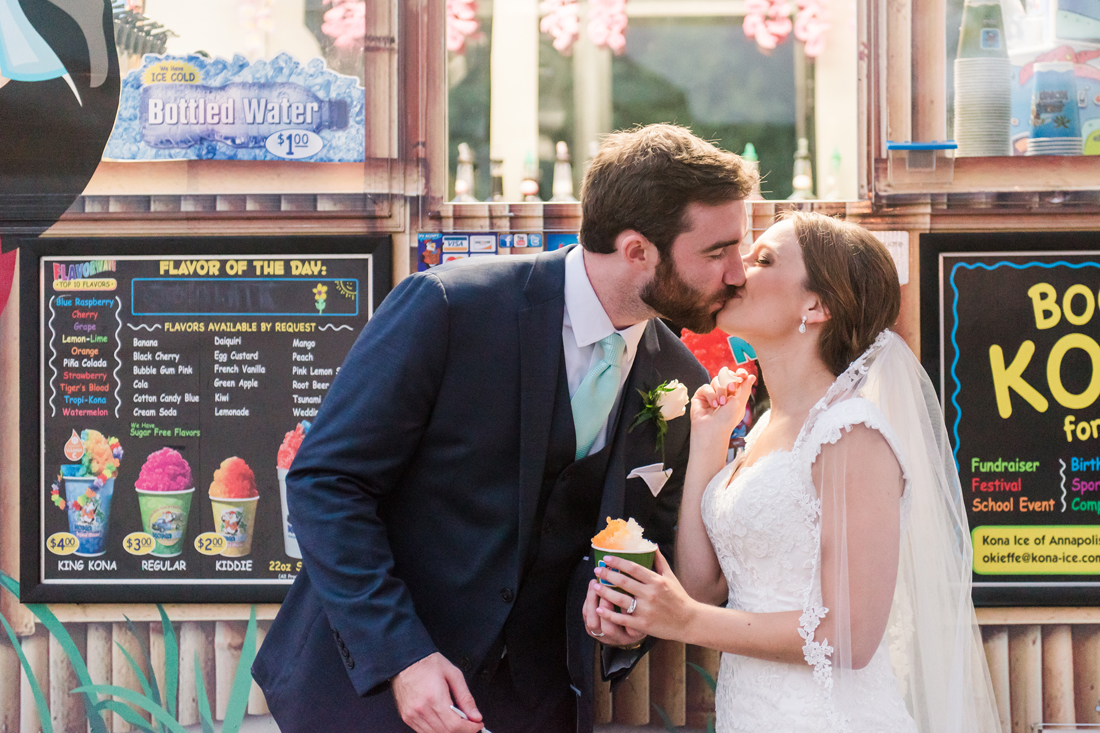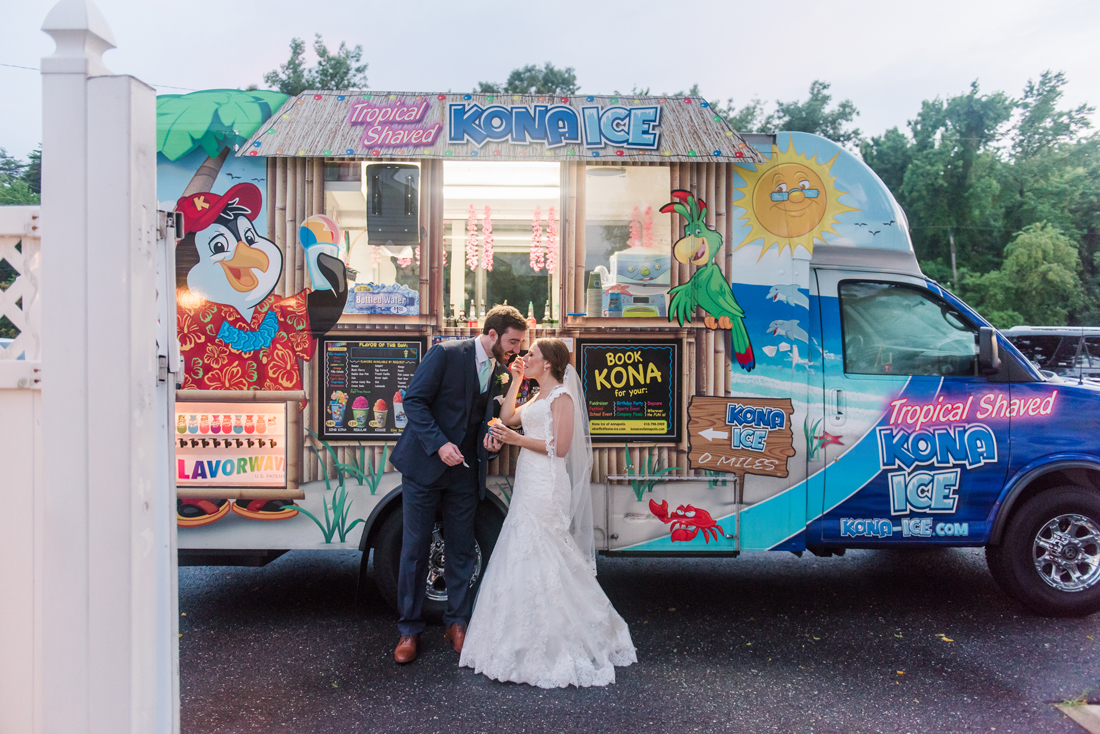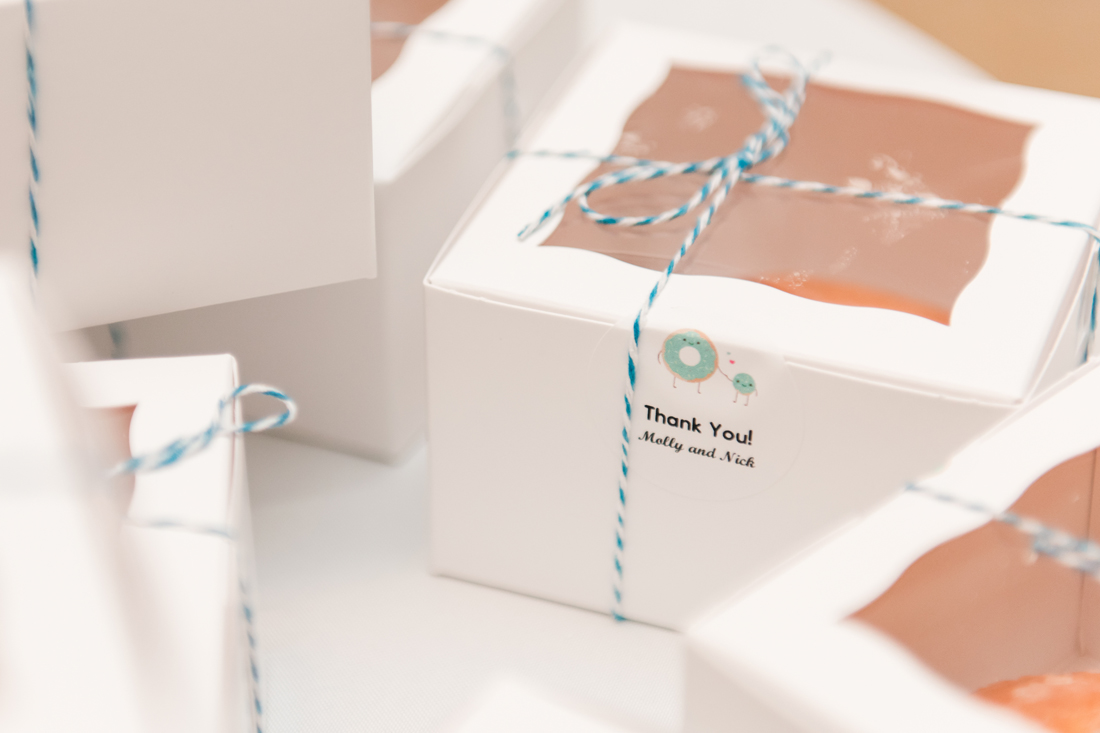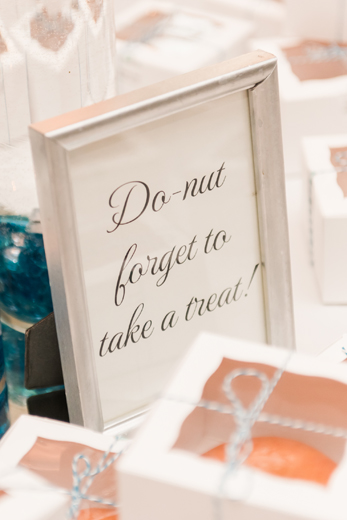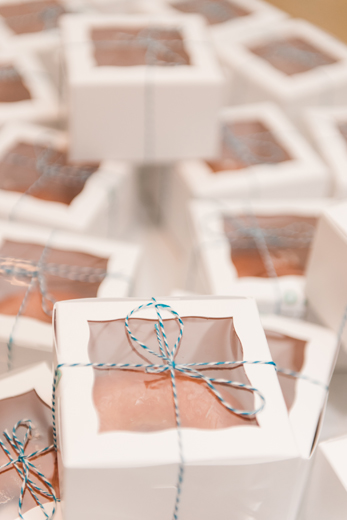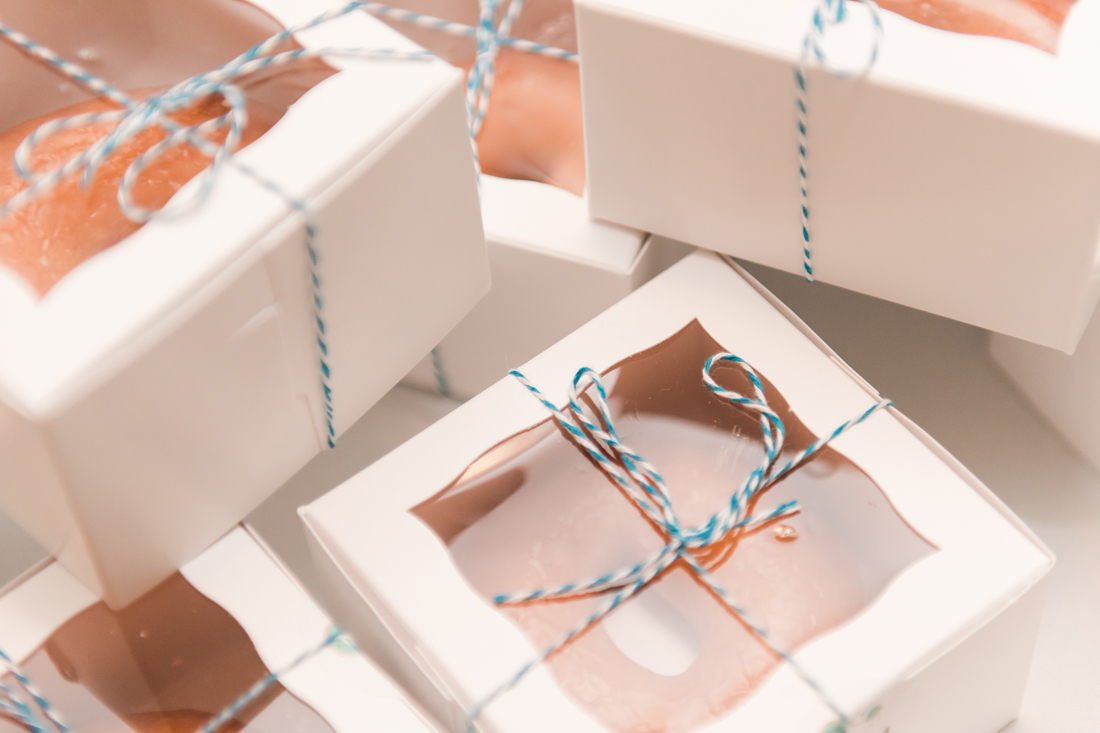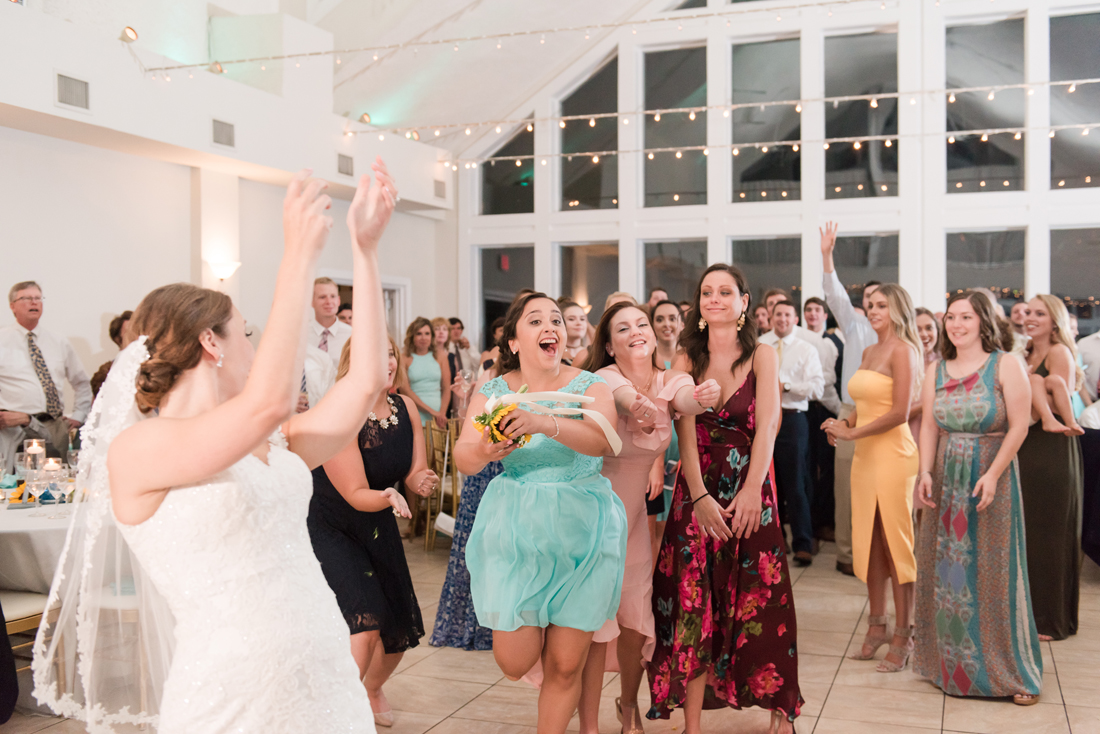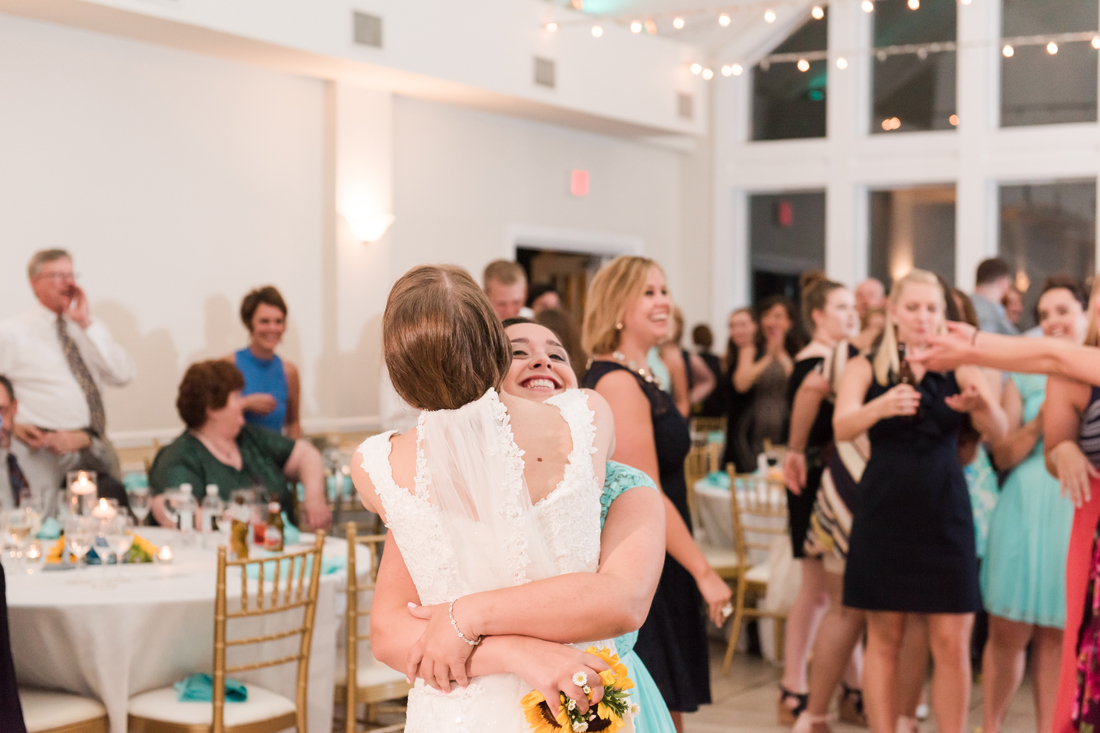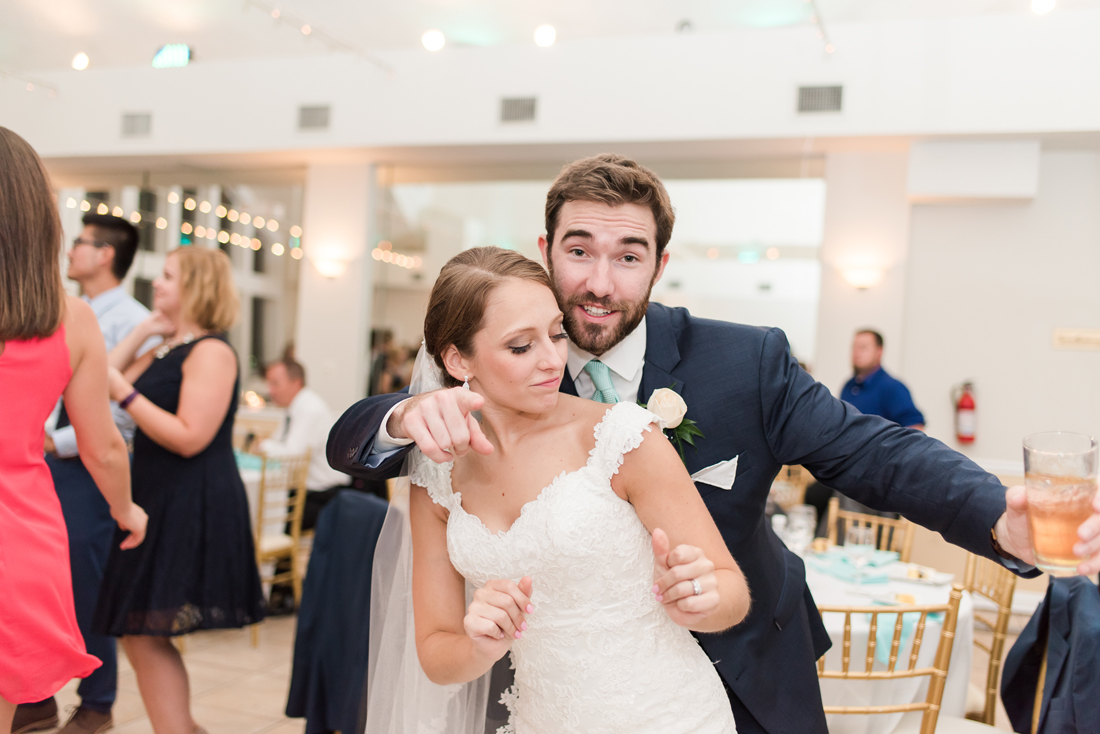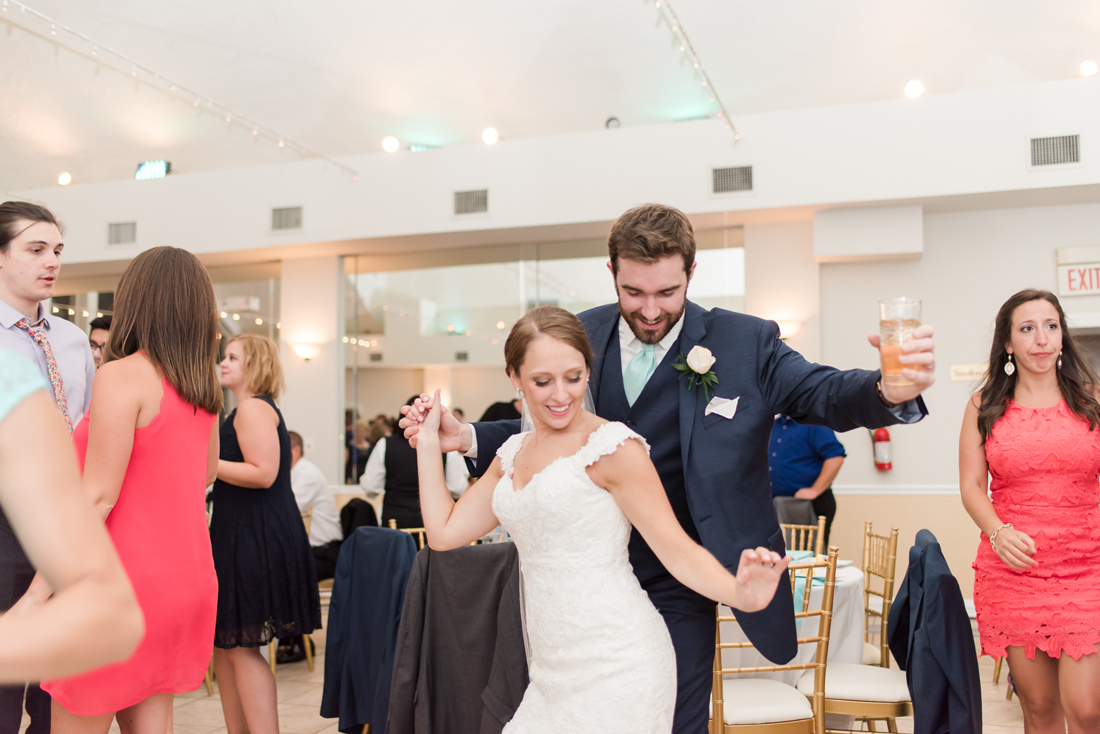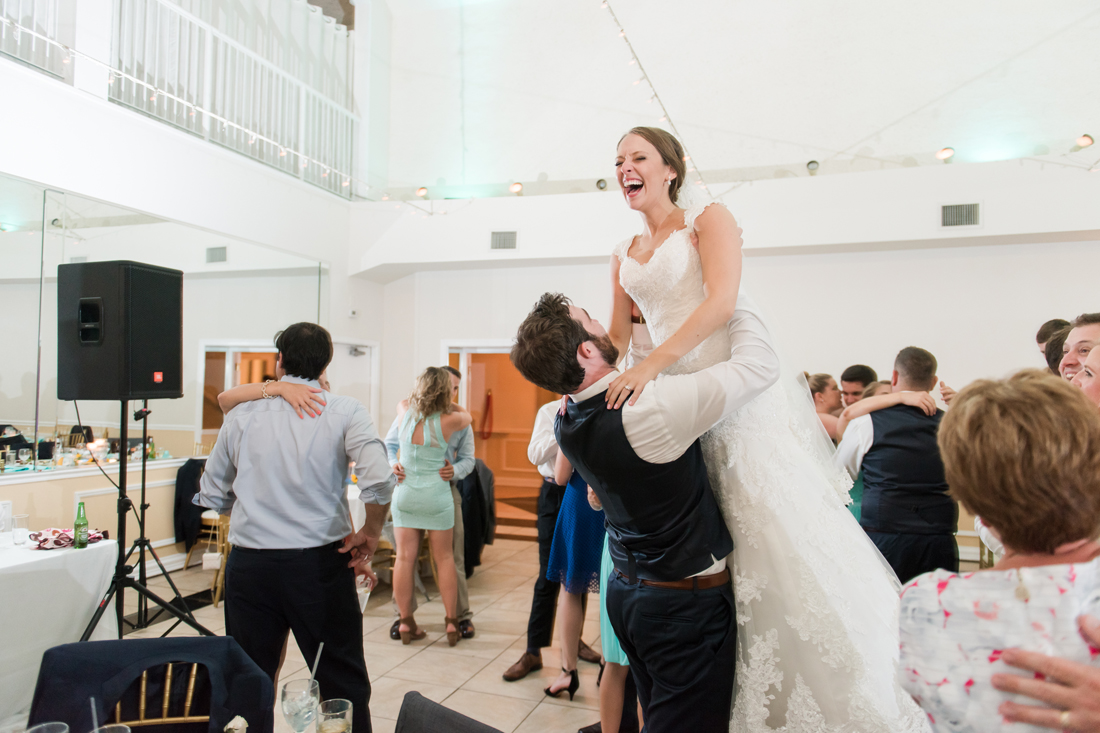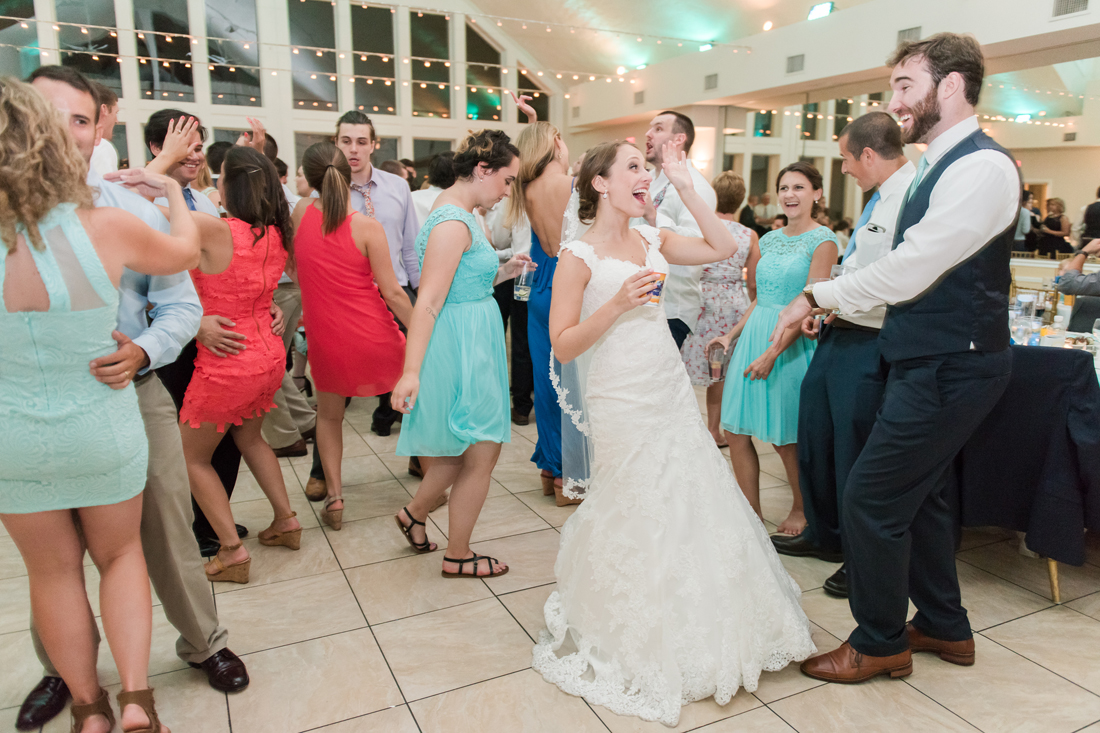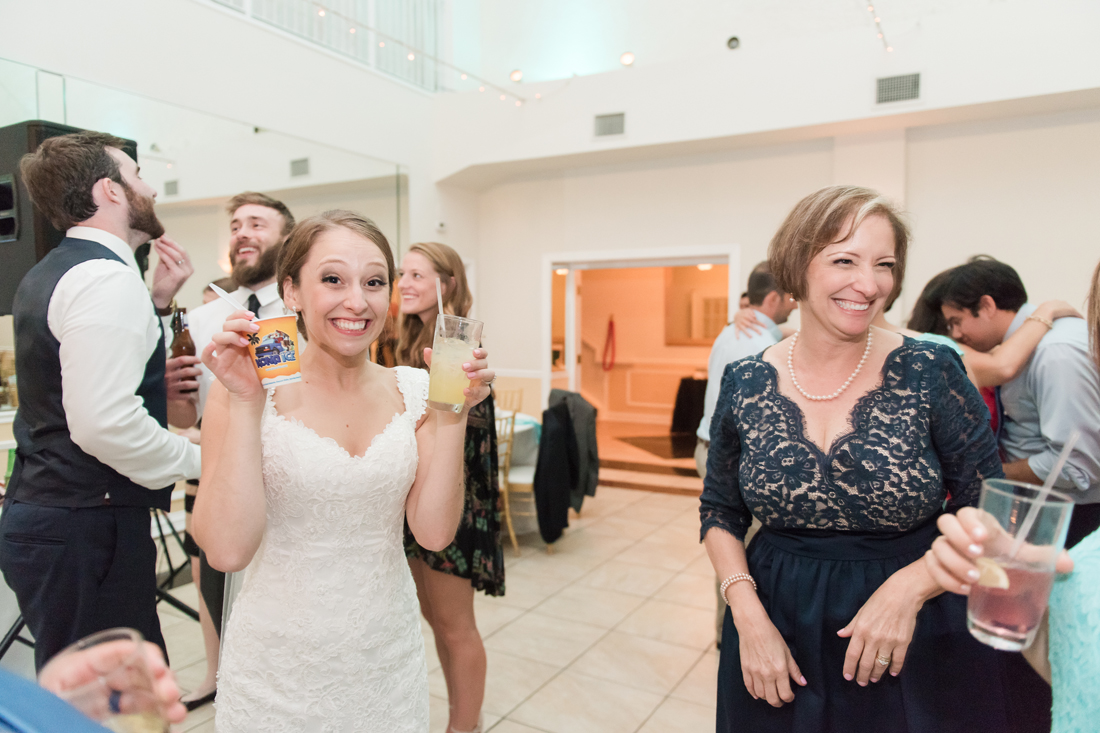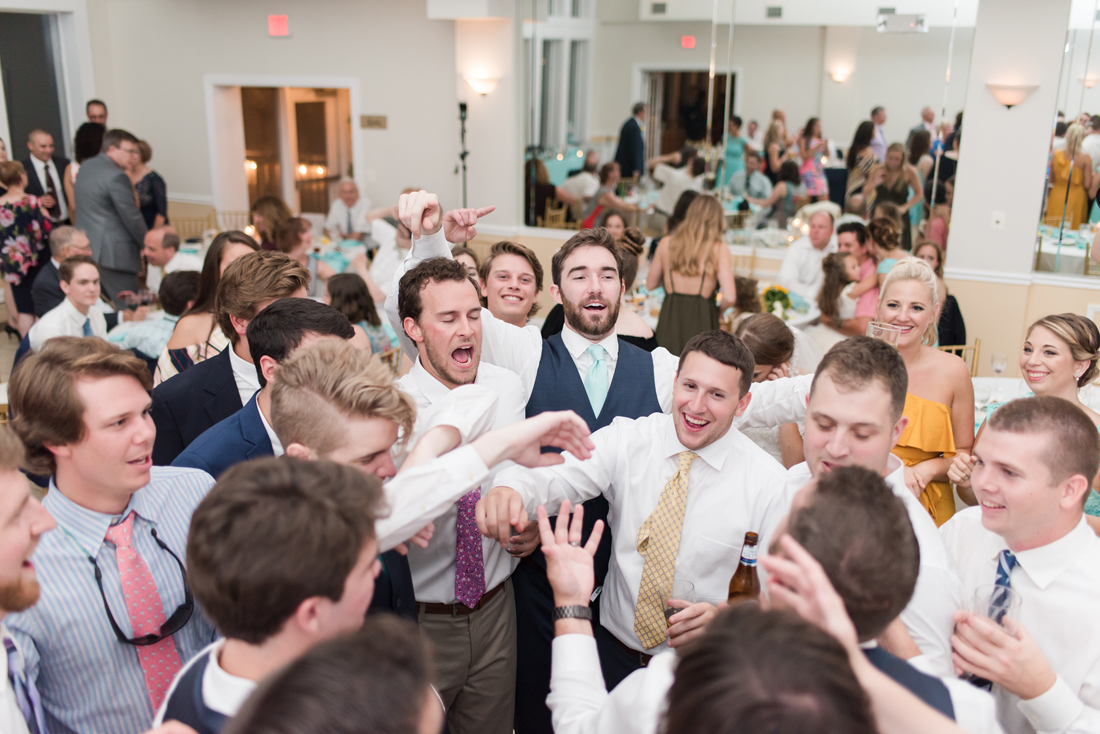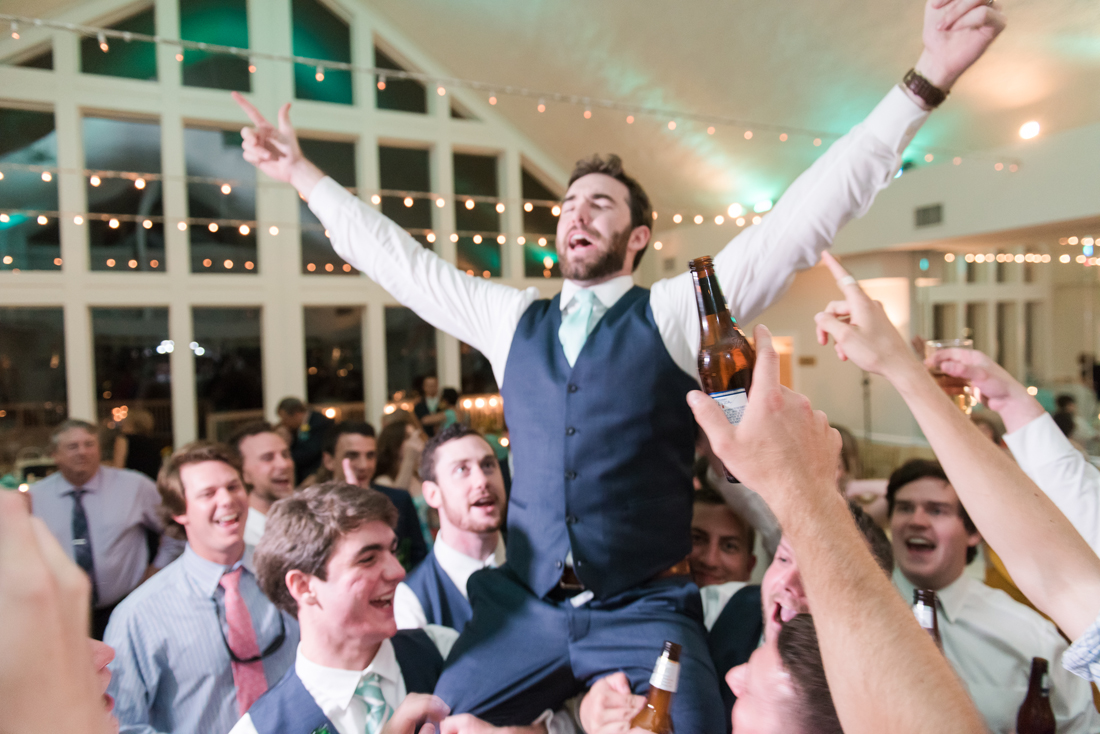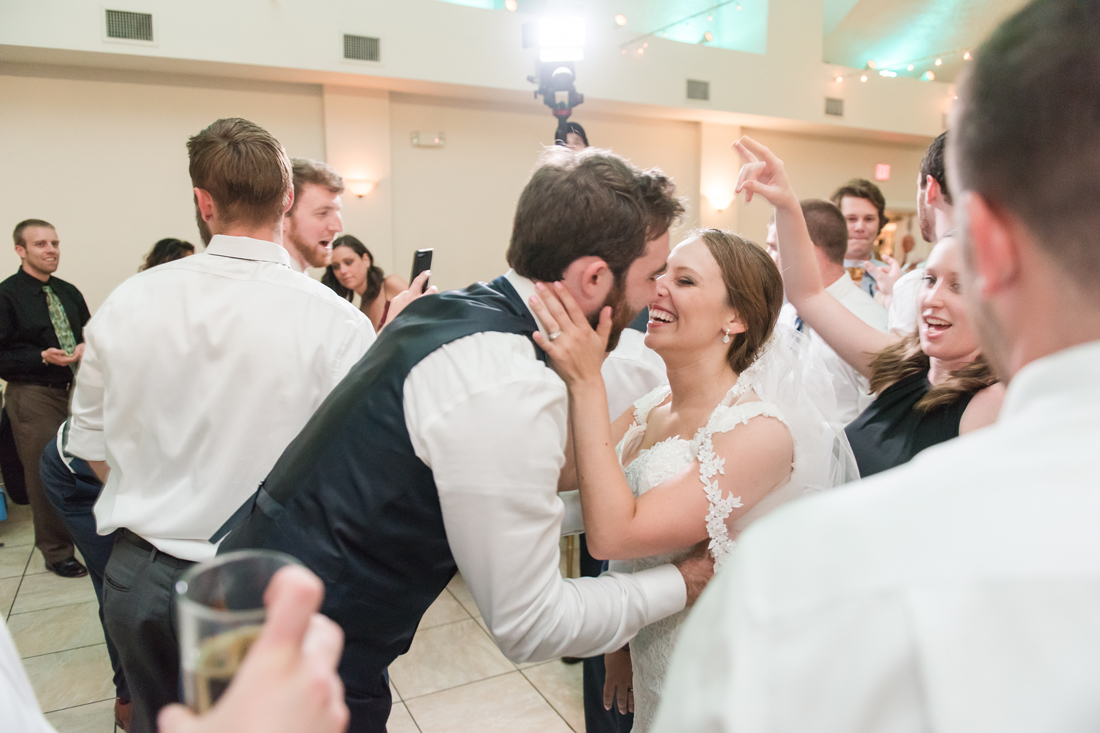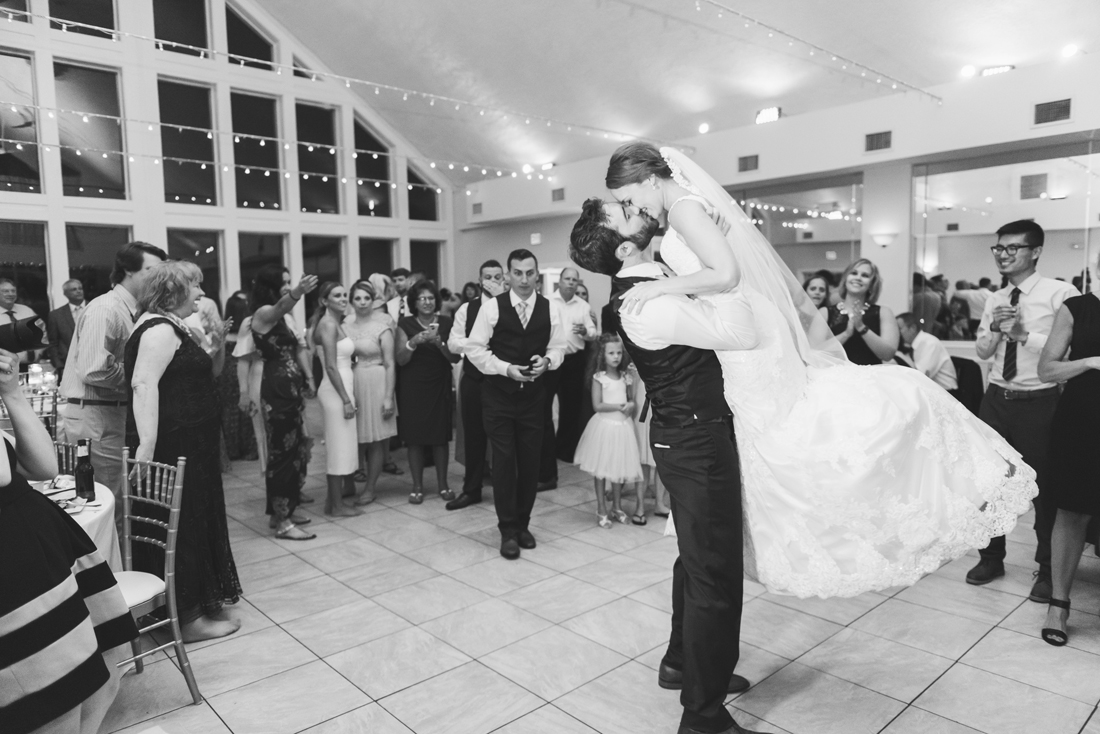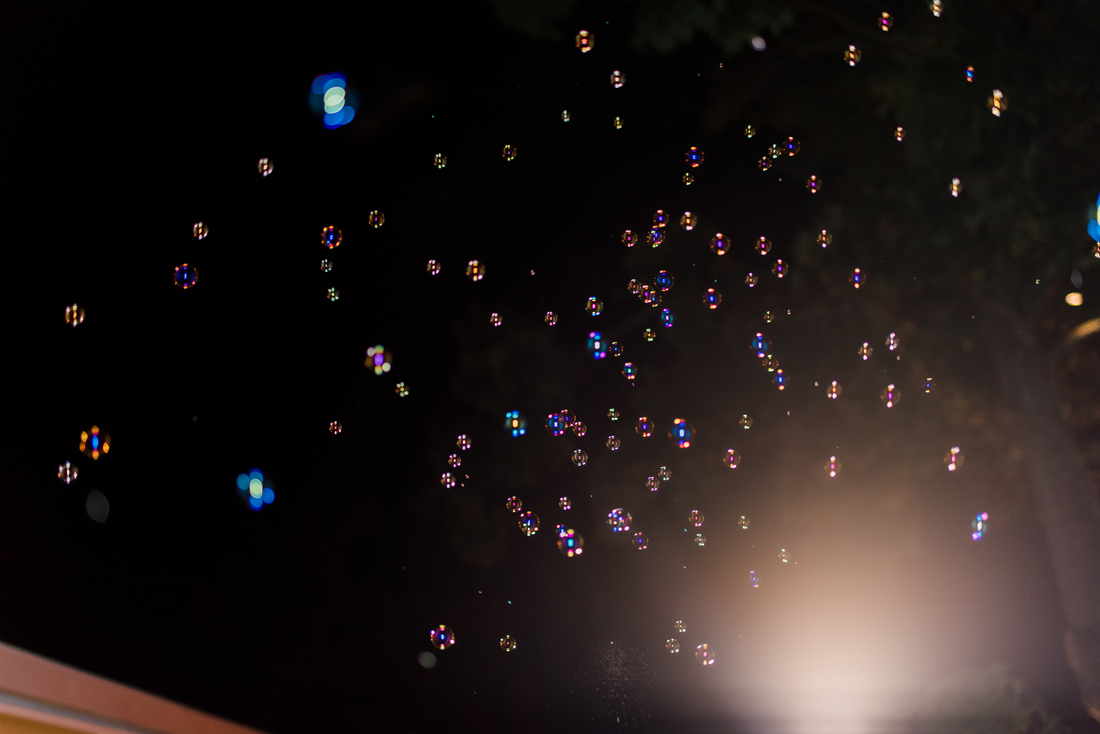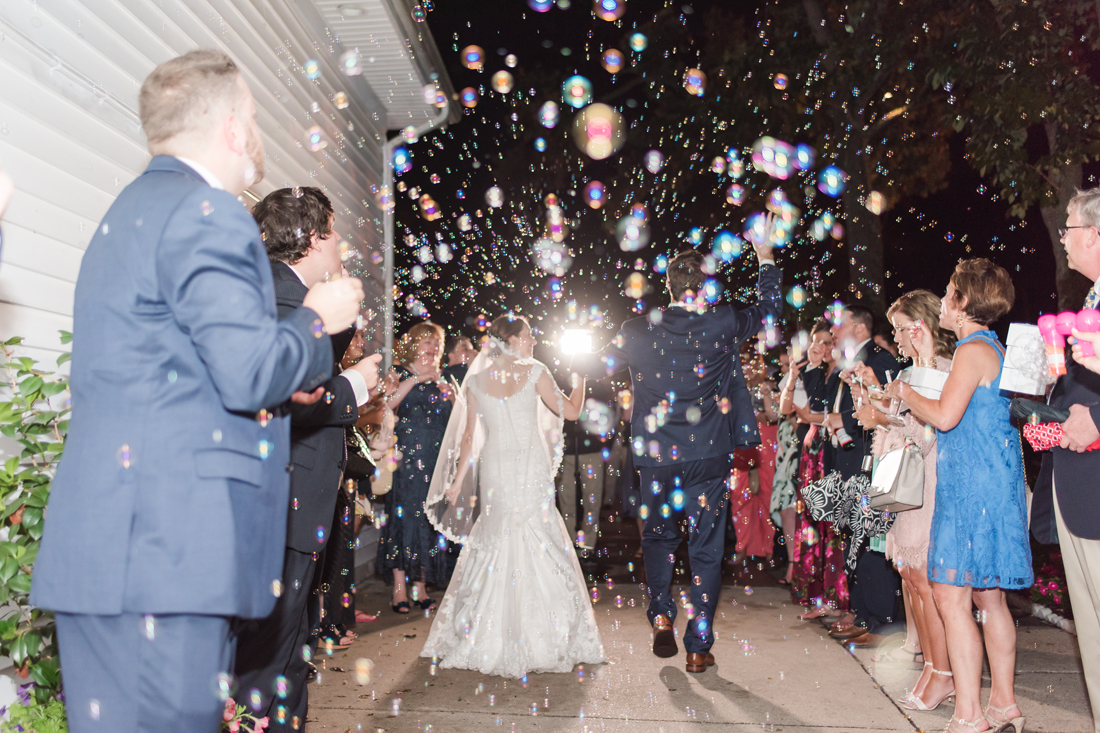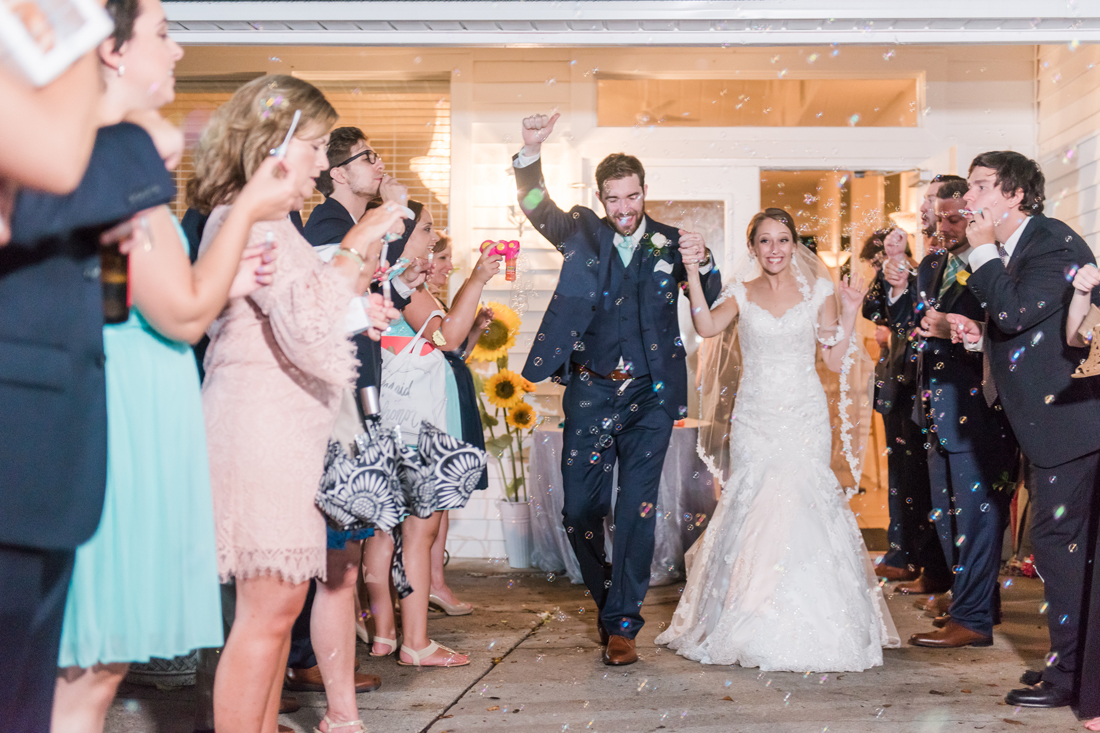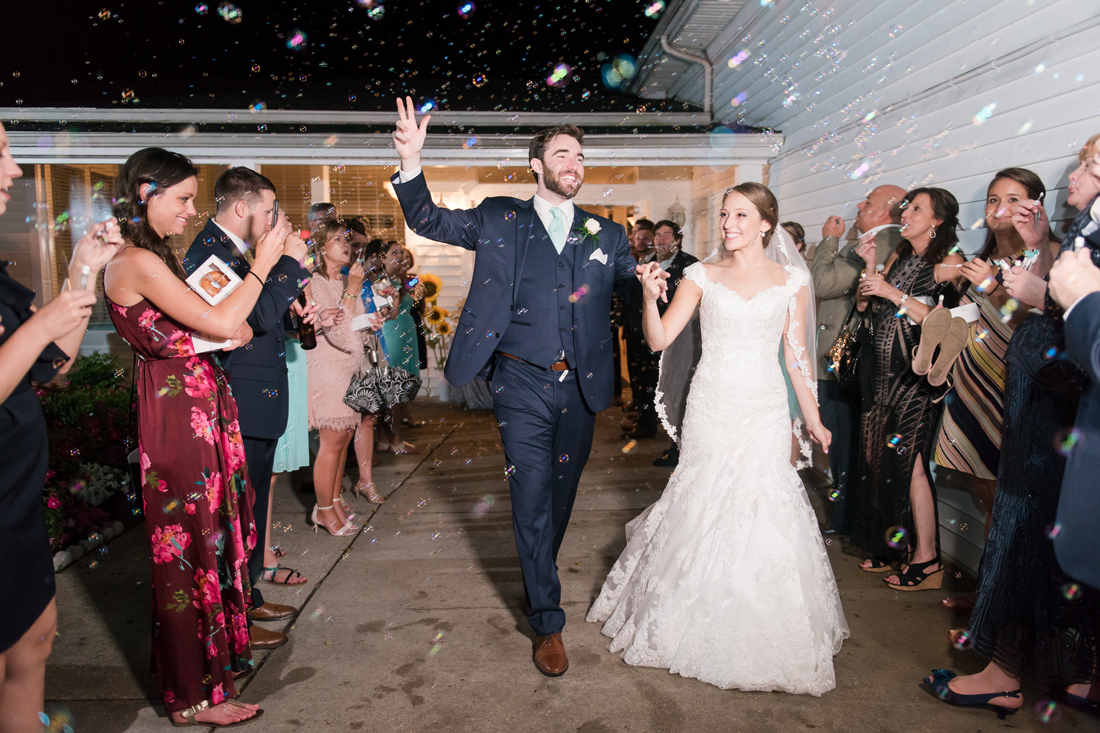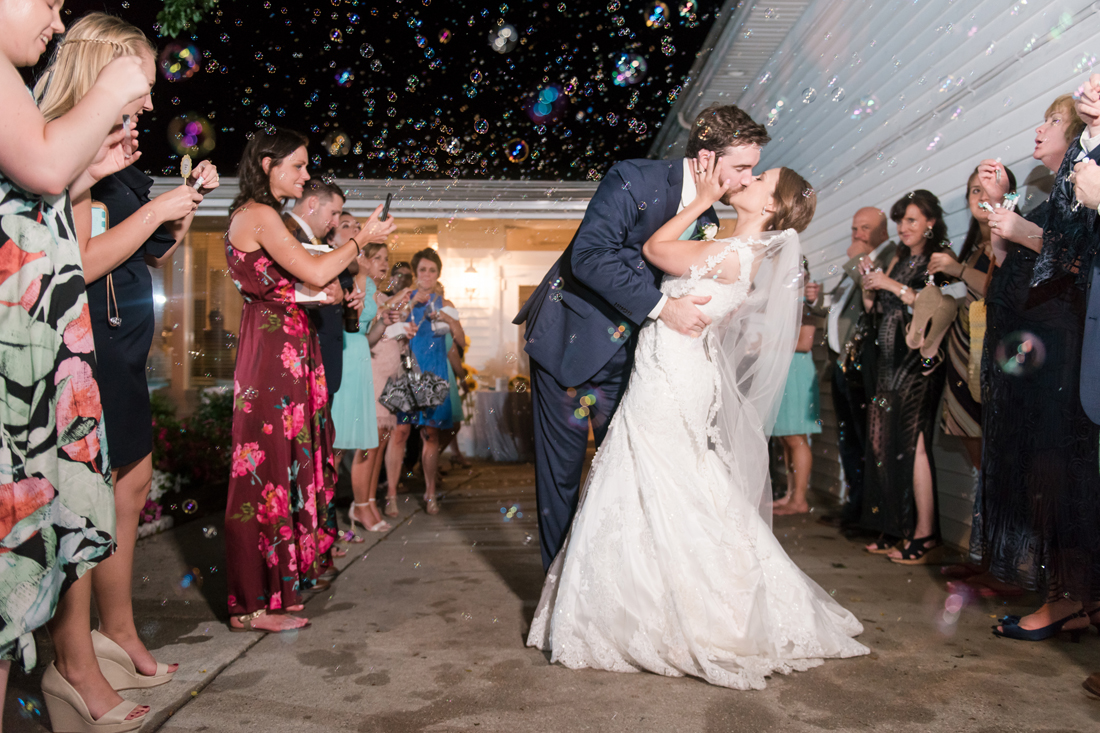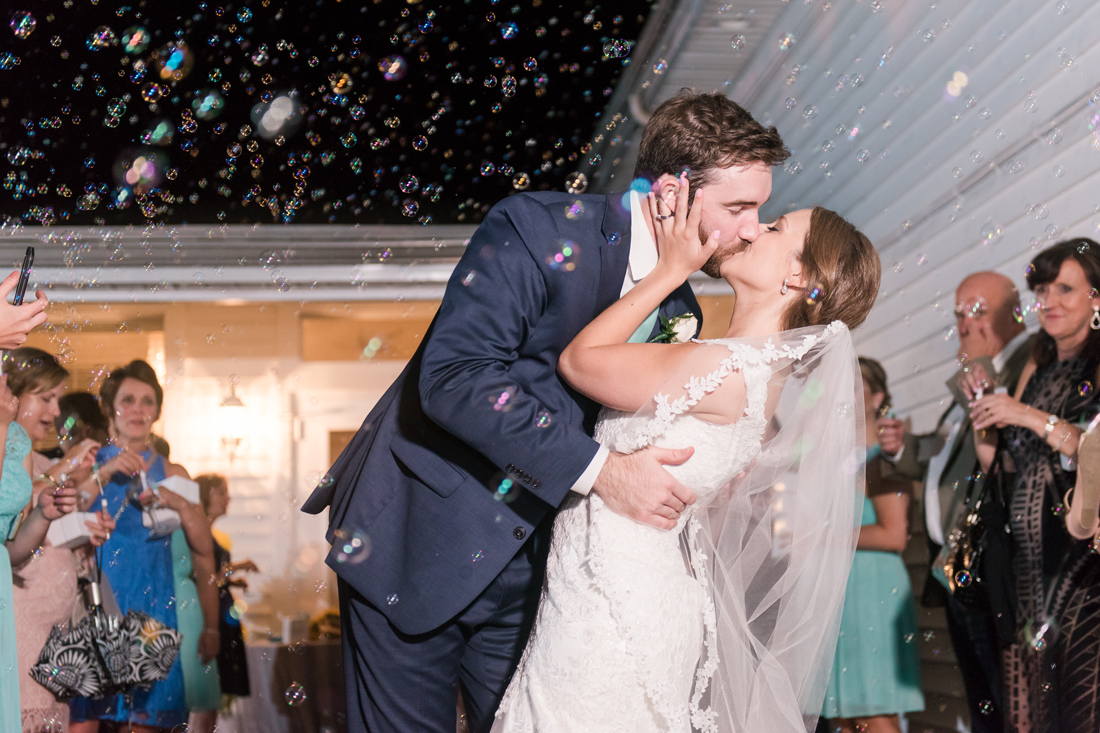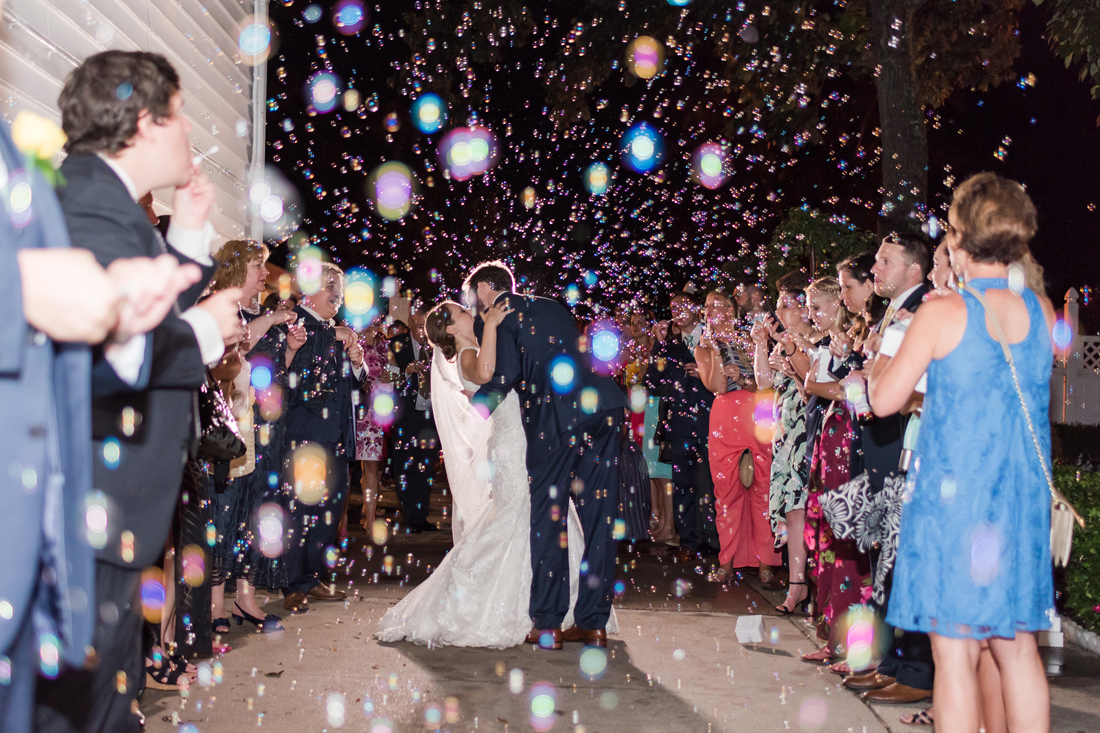 Probably one of the coolest shots ever! Yay for video-lighting, bubbles, and Britney who was second shooting this one with me!! LOVE the above shot!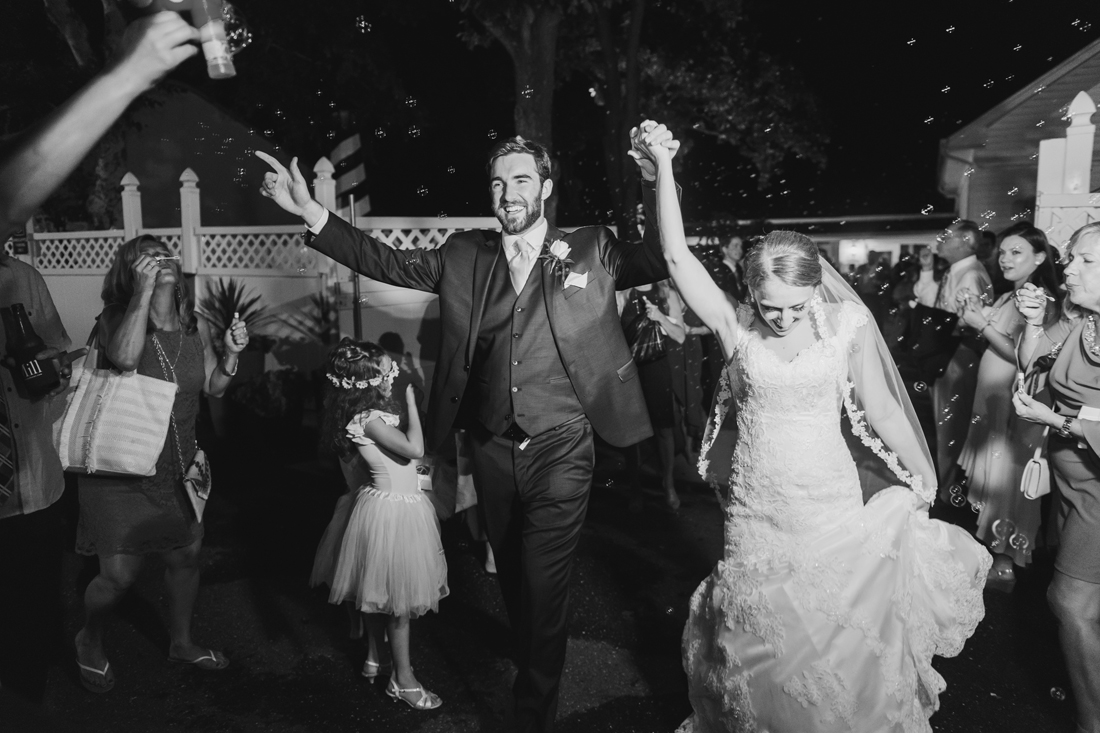 Ahhh what a beautiful day you two!! Congratulations again, couldn't be happier for you!!
Vendors who helped make it happen: Celebrations at the Bay / Catering by Uptown | DJ: Eric Laughlin | Videographer: Perfect F.O.R.M. | Officiant: Jason Taylor | Mrs. Flowers, Inc. | Hair by Jenn Riley, Makeup by Jaclyn McLhinney | Wedding Dress from Amanda Ritchey Bridal & Beauty and Bridesmaids Dresses from David's Bridal | Kona Ice of Annapolis Snowball truck | & Thank you to Britney for second shooting!