Valerie & Matt are married! Baltimore Wedding at the Belvedere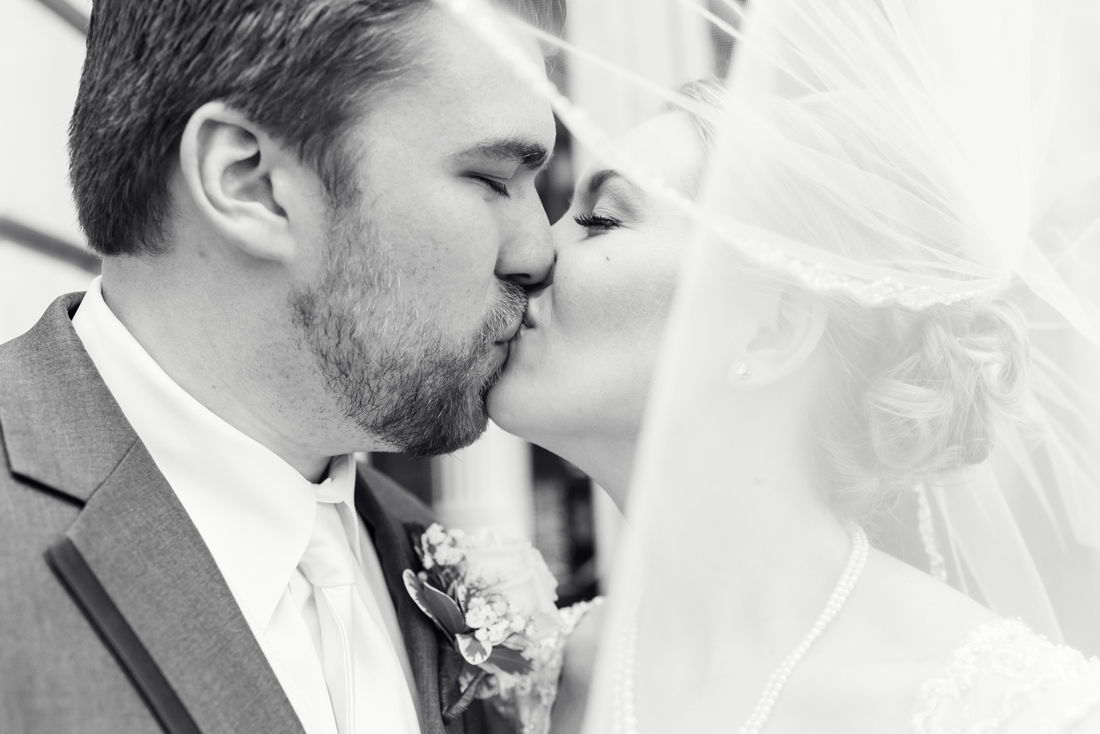 Ohh my goodness this day was SO good! After our first meeting together (my first time meeting Matt, but Valerie and I went to school together!), and then Valerie & Matt's beautiful Baltimore engagement session in the spring, I knew these two were absolutely adorable together and that their wedding would be incredible! They truly put so much thought into every detail of the day, and made sure they were able to spend lots of time with their bridal party and families. They were married at the Cathedral of the Incarnation in Baltimore, which might be one of the most stunning churches I've been to in Maryland! Everything about this day was breathtaking! Valerie, you are gorgeous! And it was so sweet to document each of them sharing letters before the ceremony. You can tell just how deeply they love each other!
After their ceremony, we made a stop at the Washington Monument in the city for photos with their bridal party, then headed over to the Belvedere to celebrate!! The Belvedere is SUCH a cool building! Every single detail in there is amazing! Val & Matt and their bridal party & families put together all the blue and silver details, plus the delicious favors, and even Ukrainian traditions for Val's family! This was a perfect day and I am so happy for you both!! Congratulations Valerie & Matt!!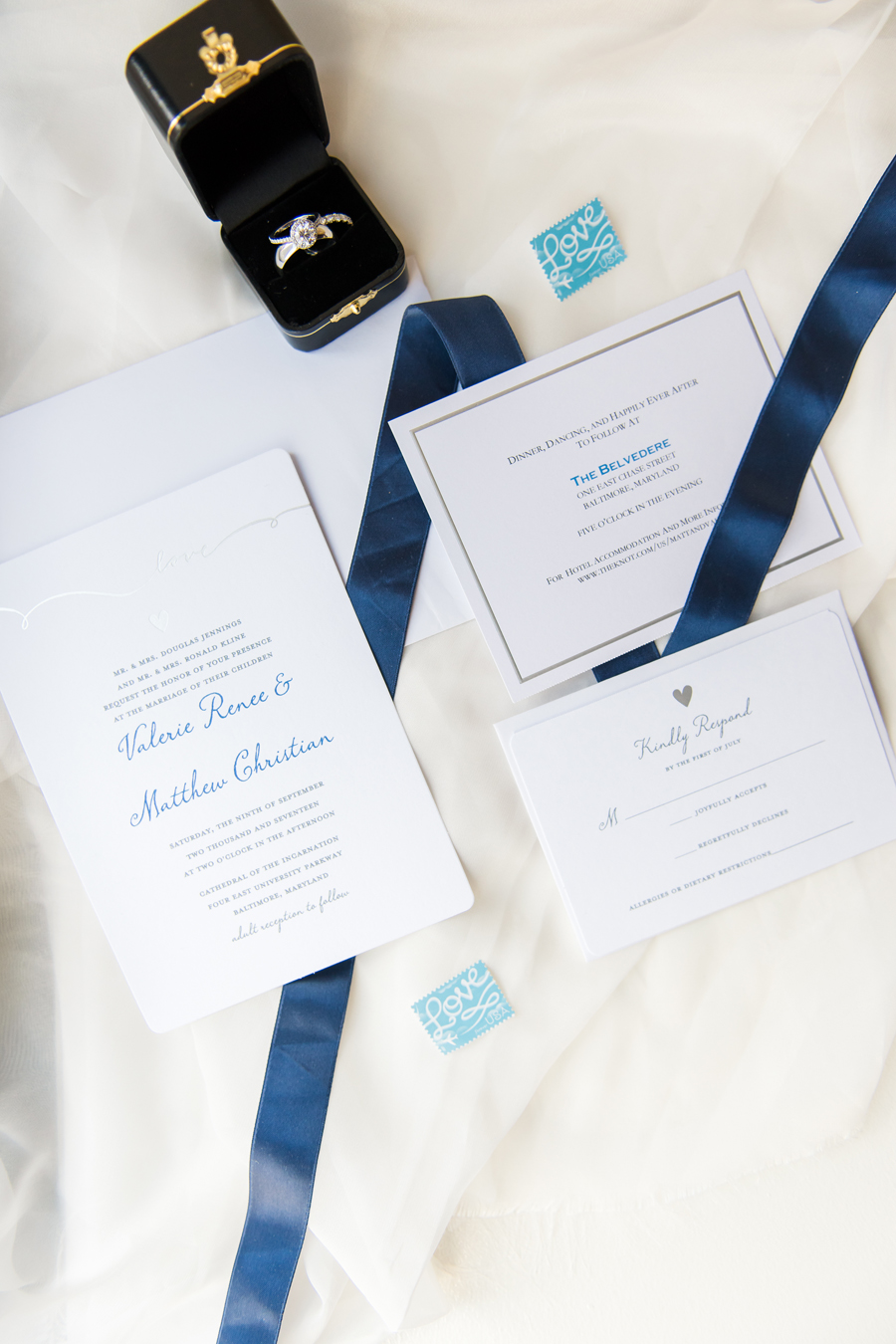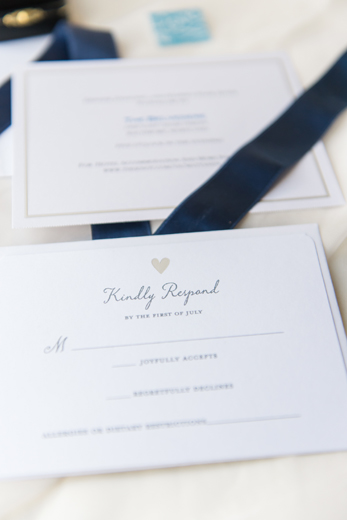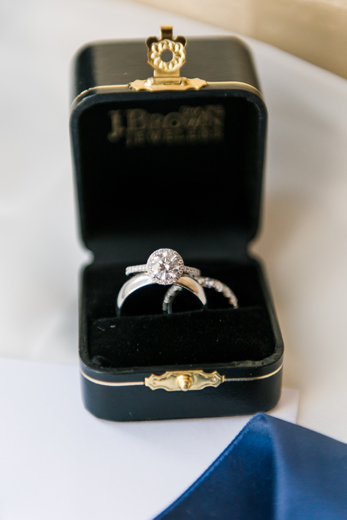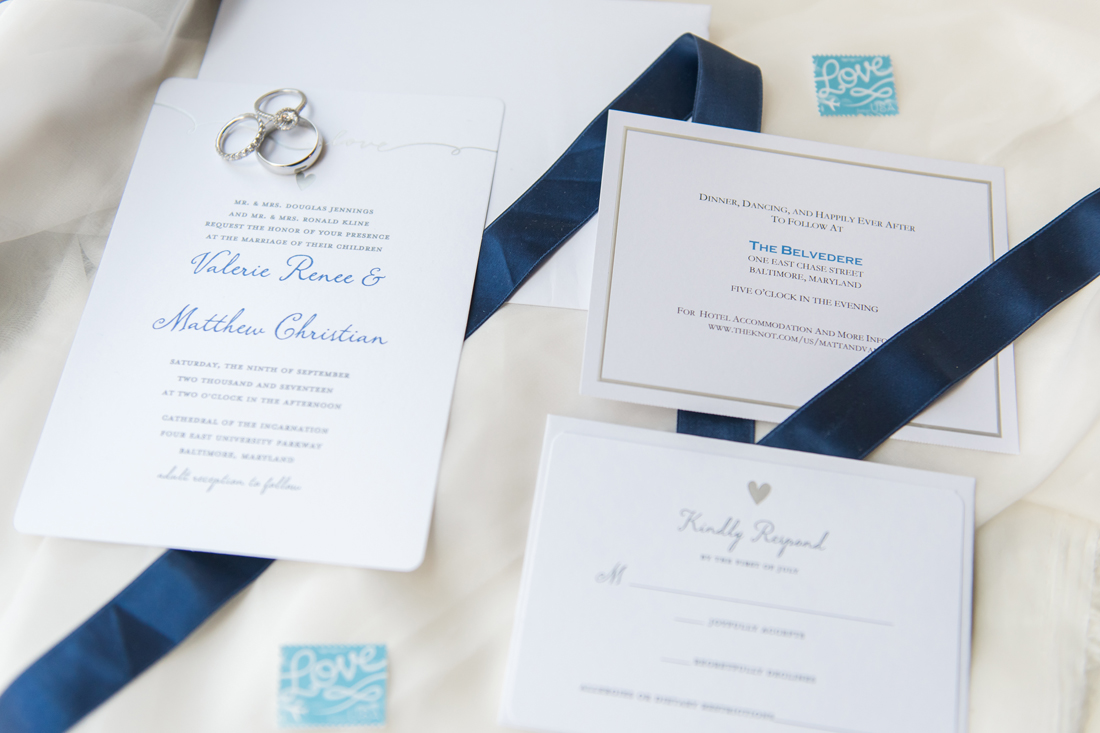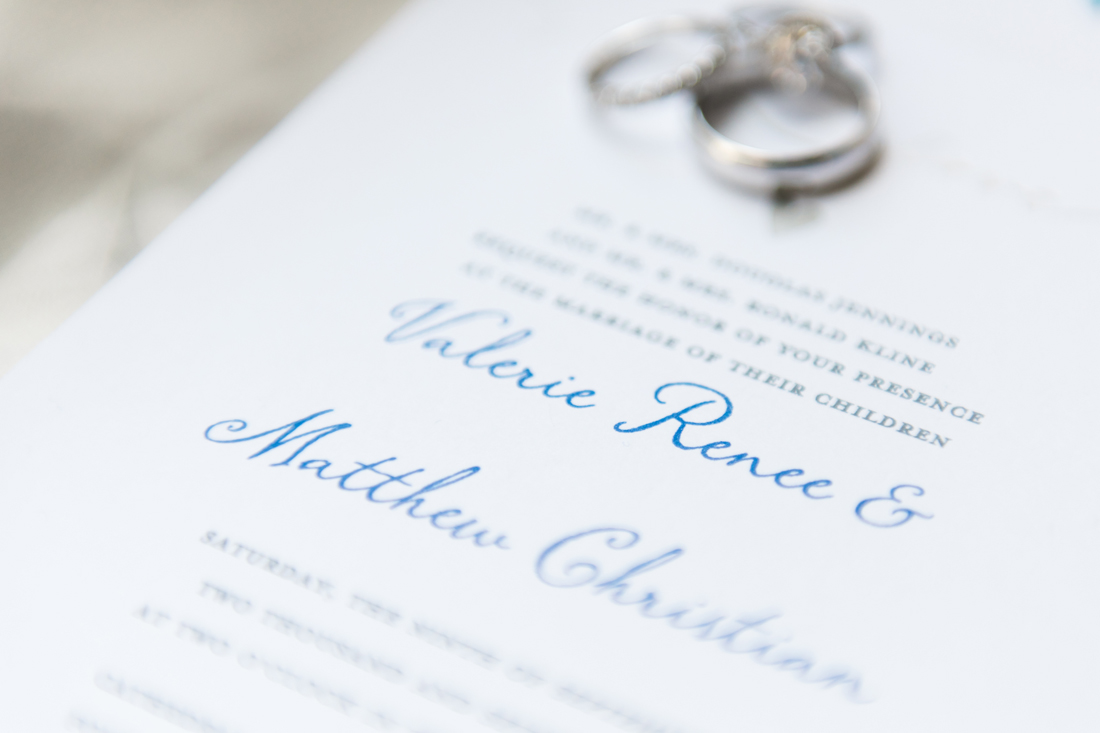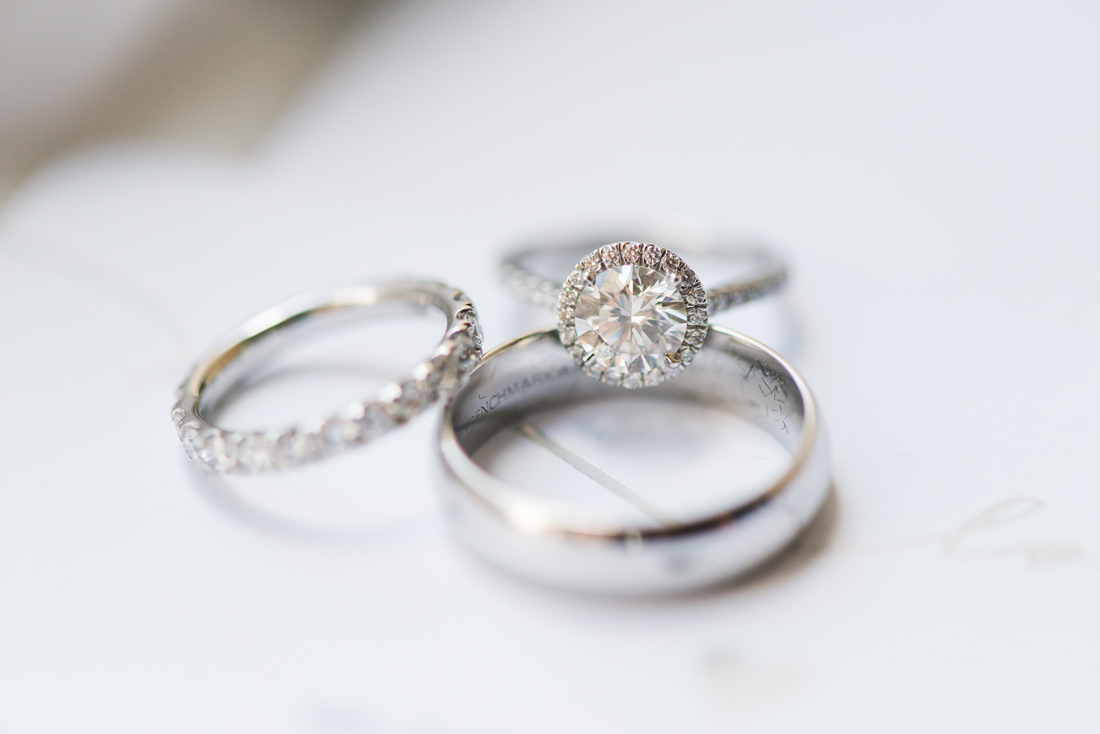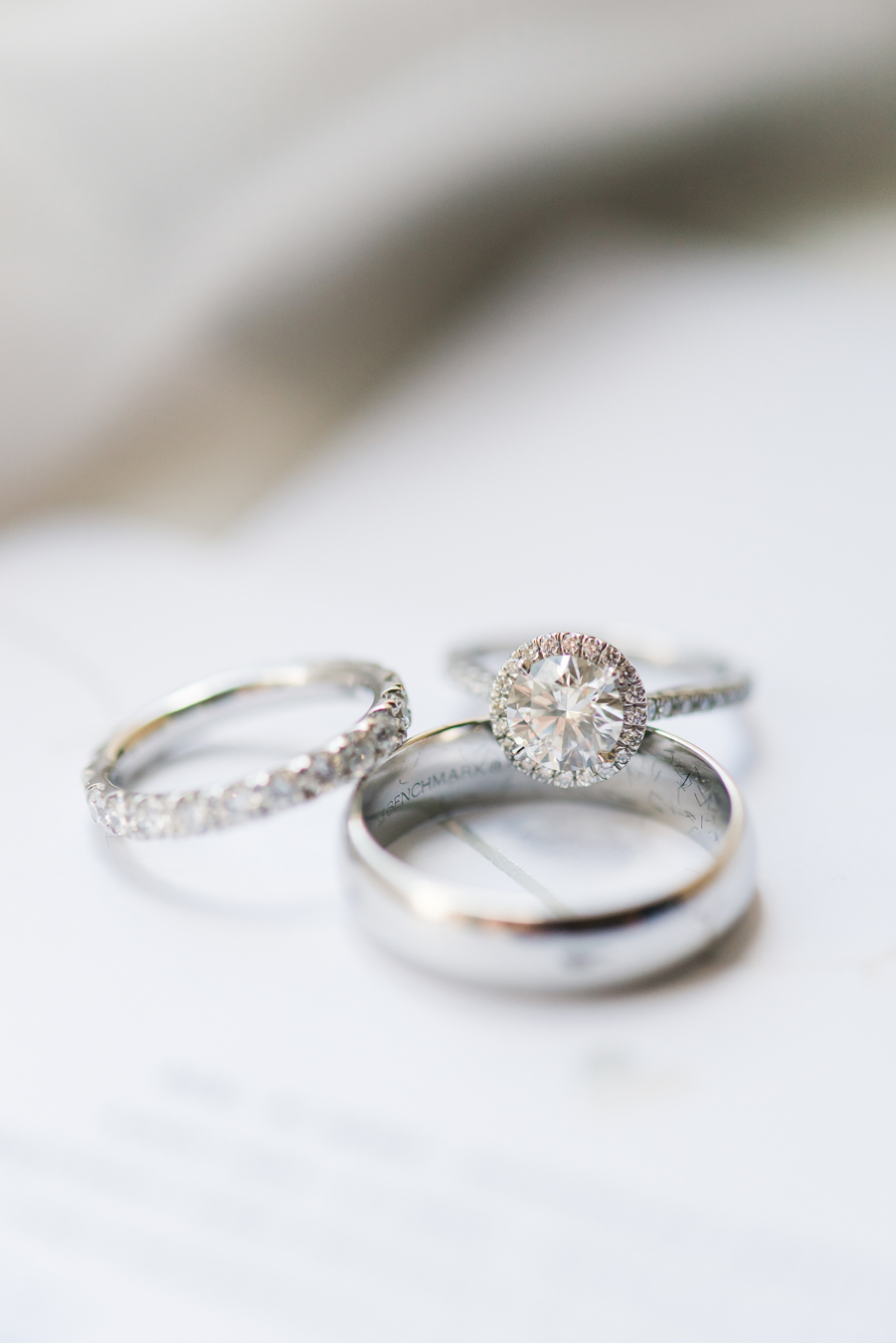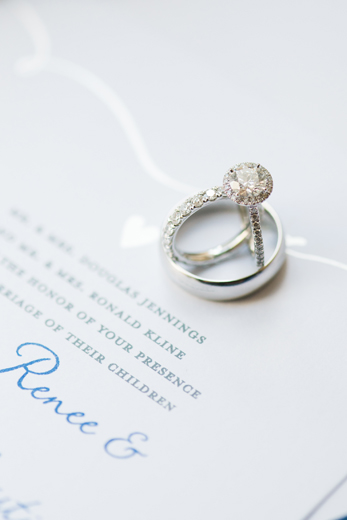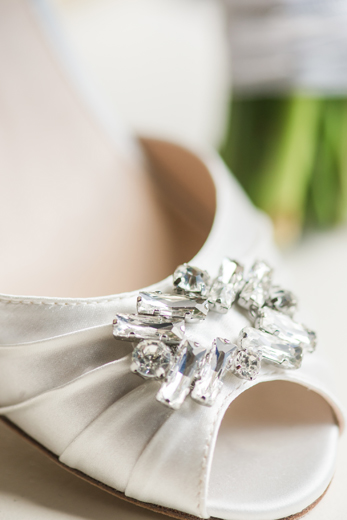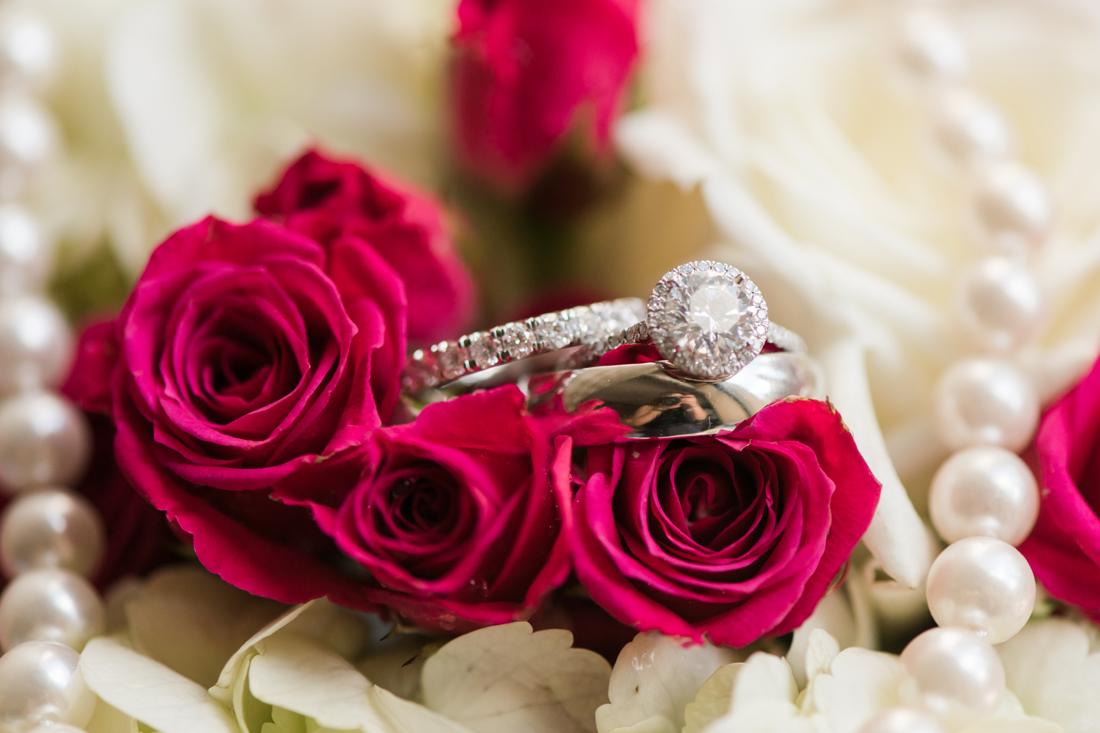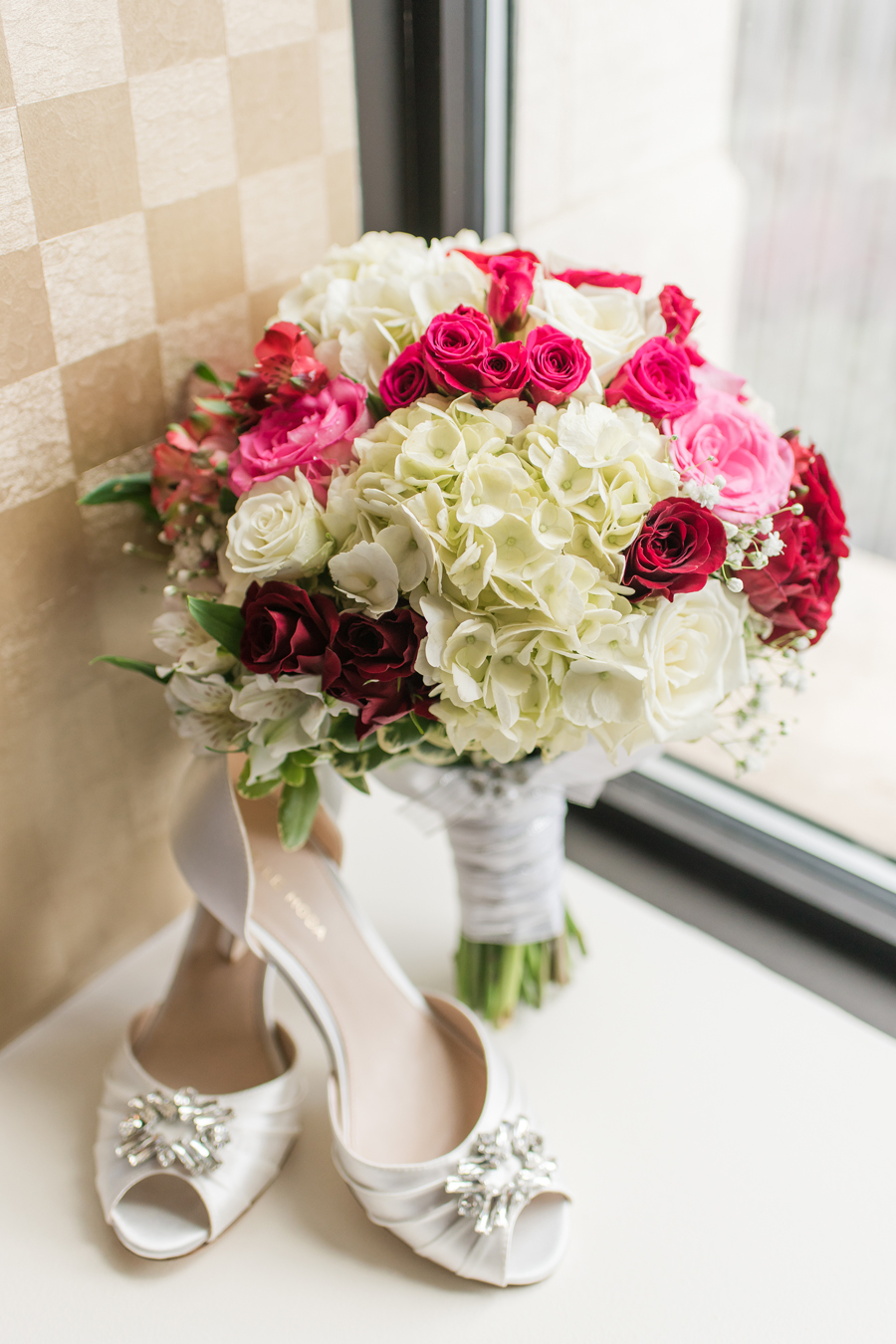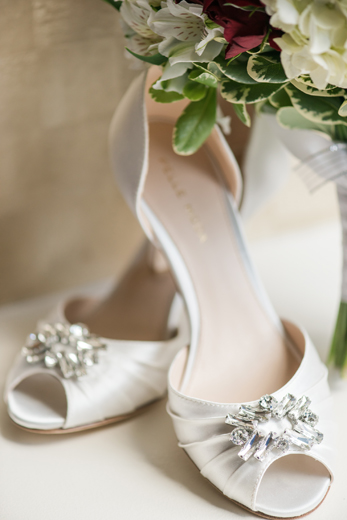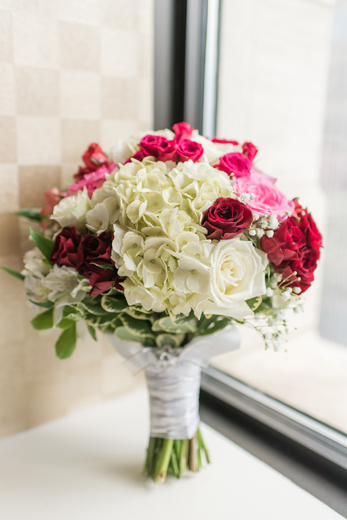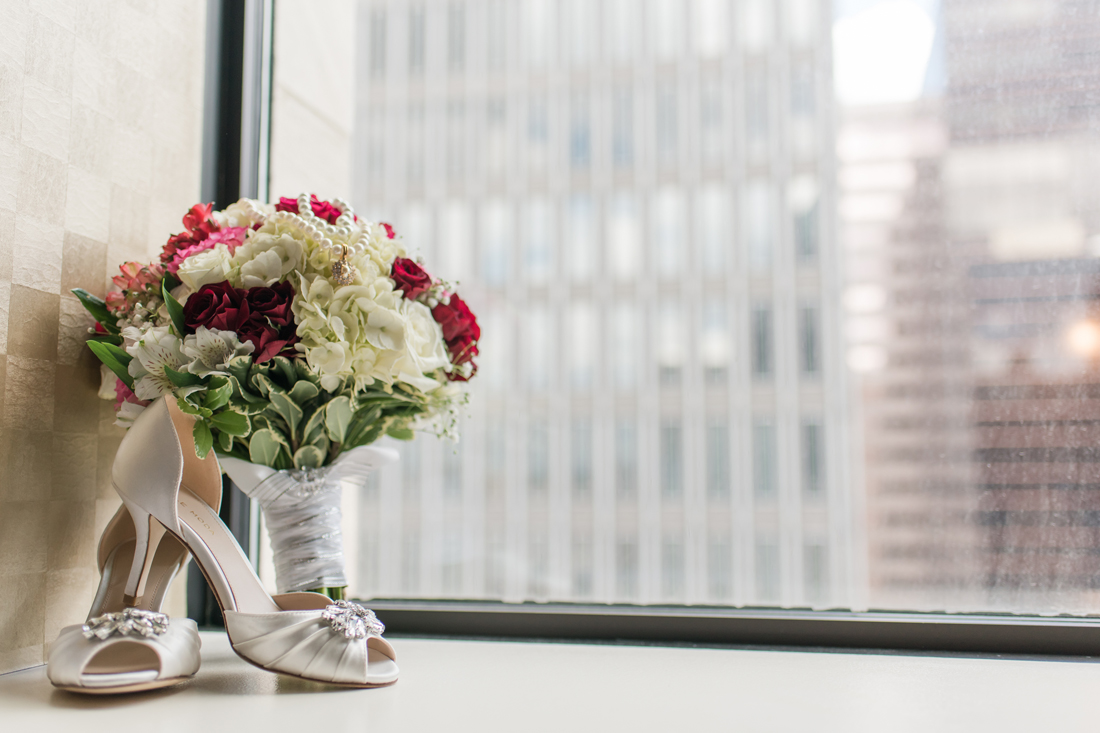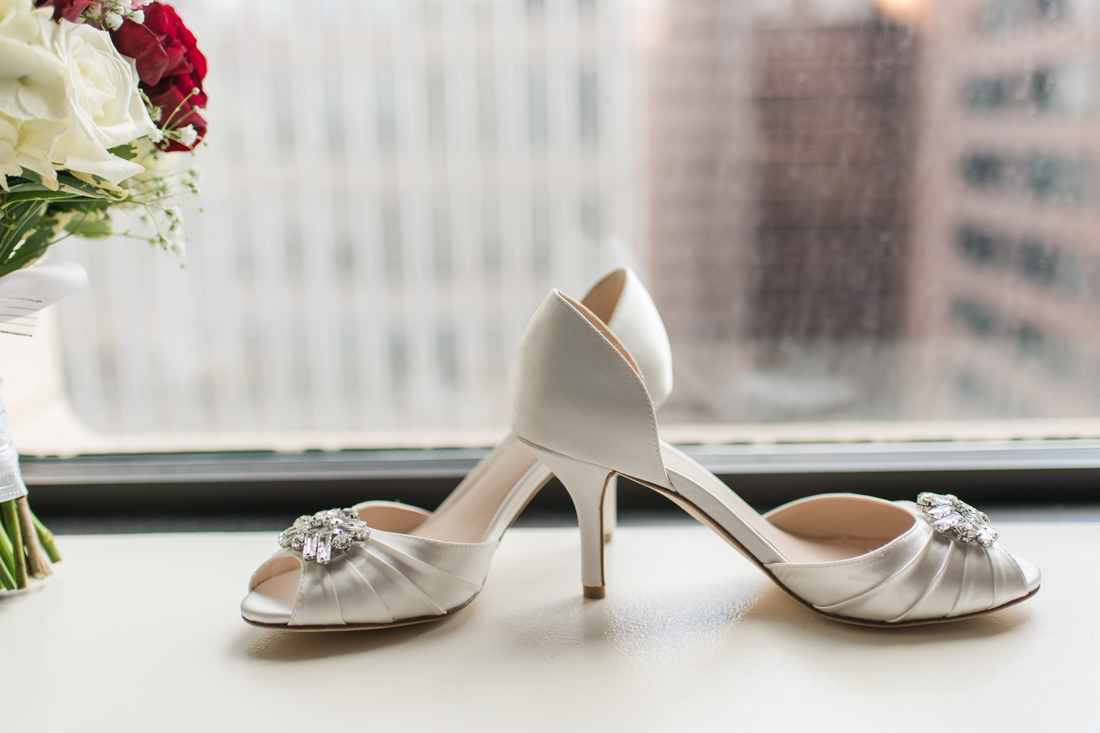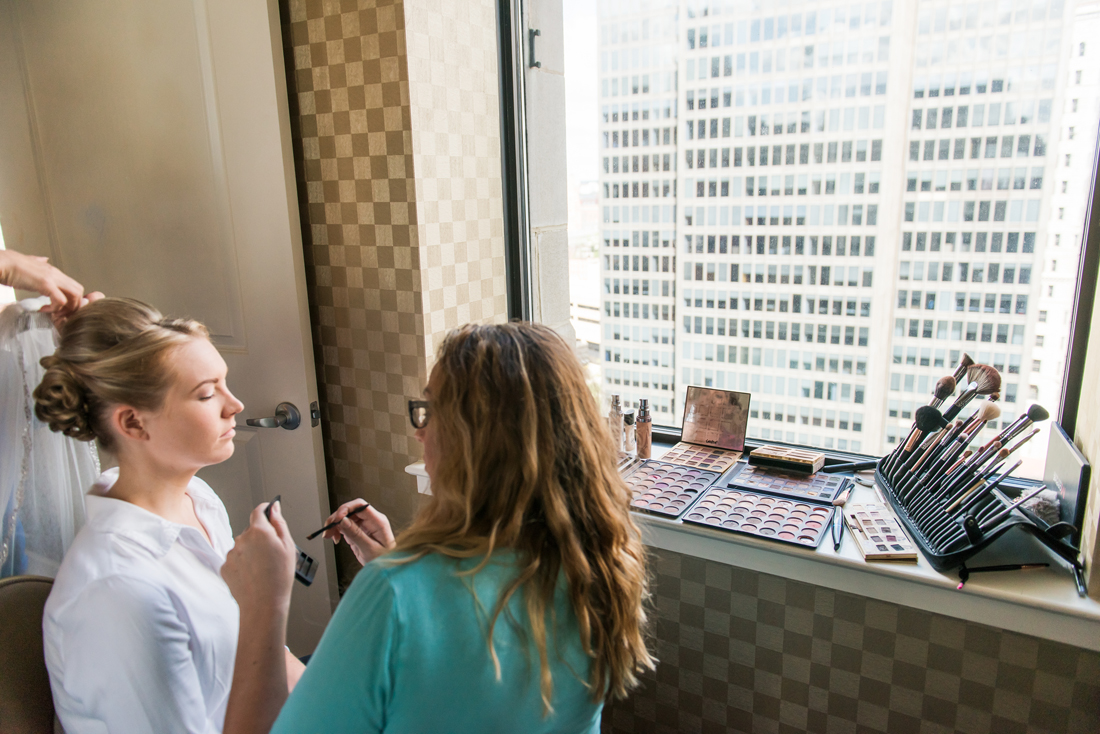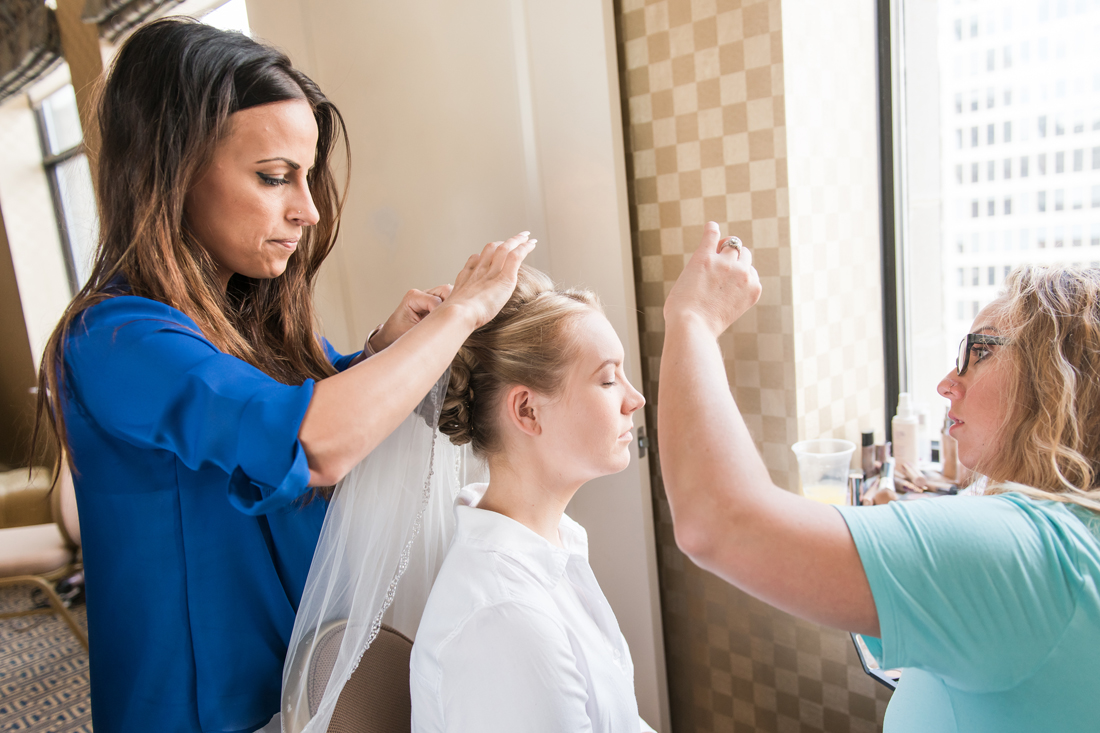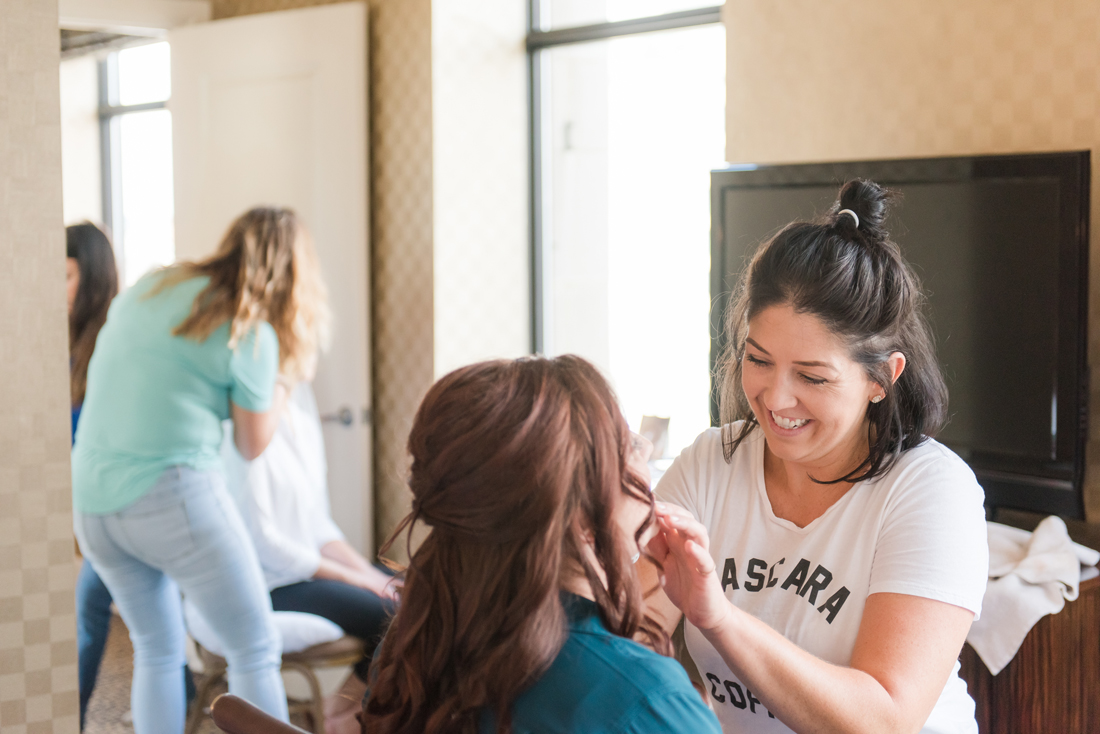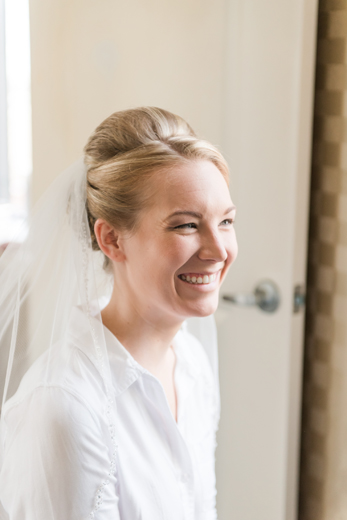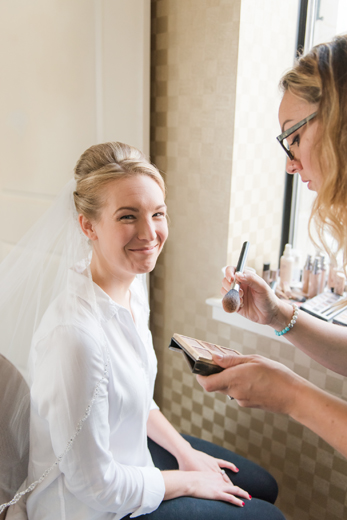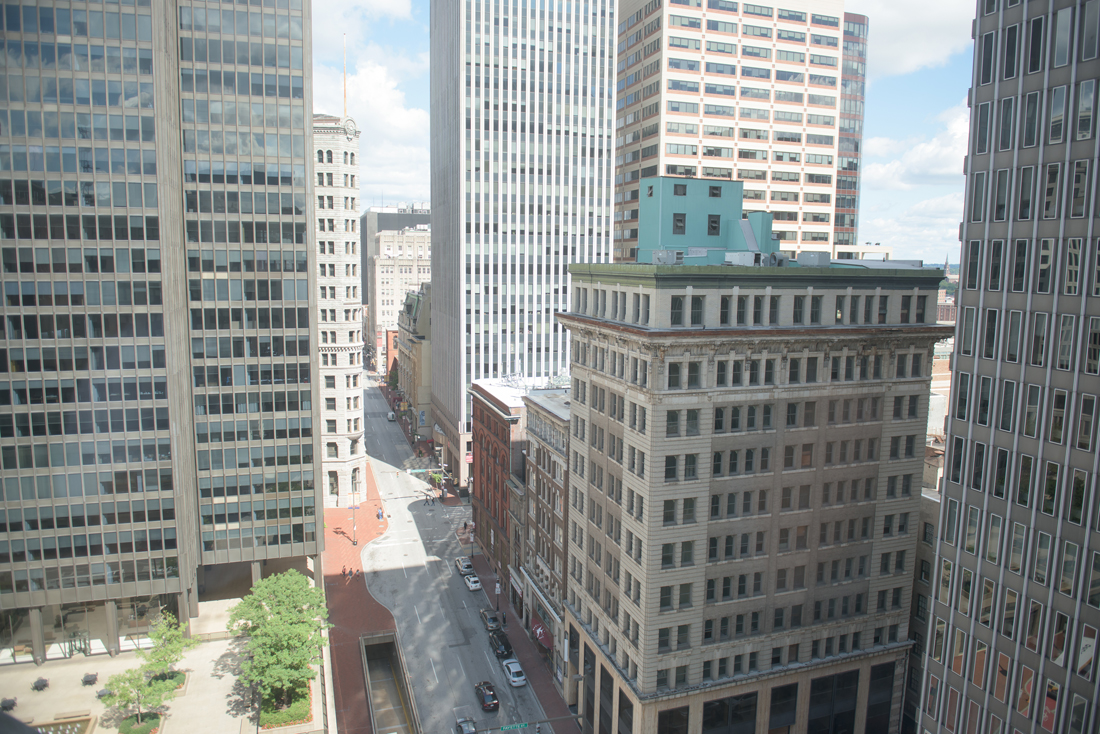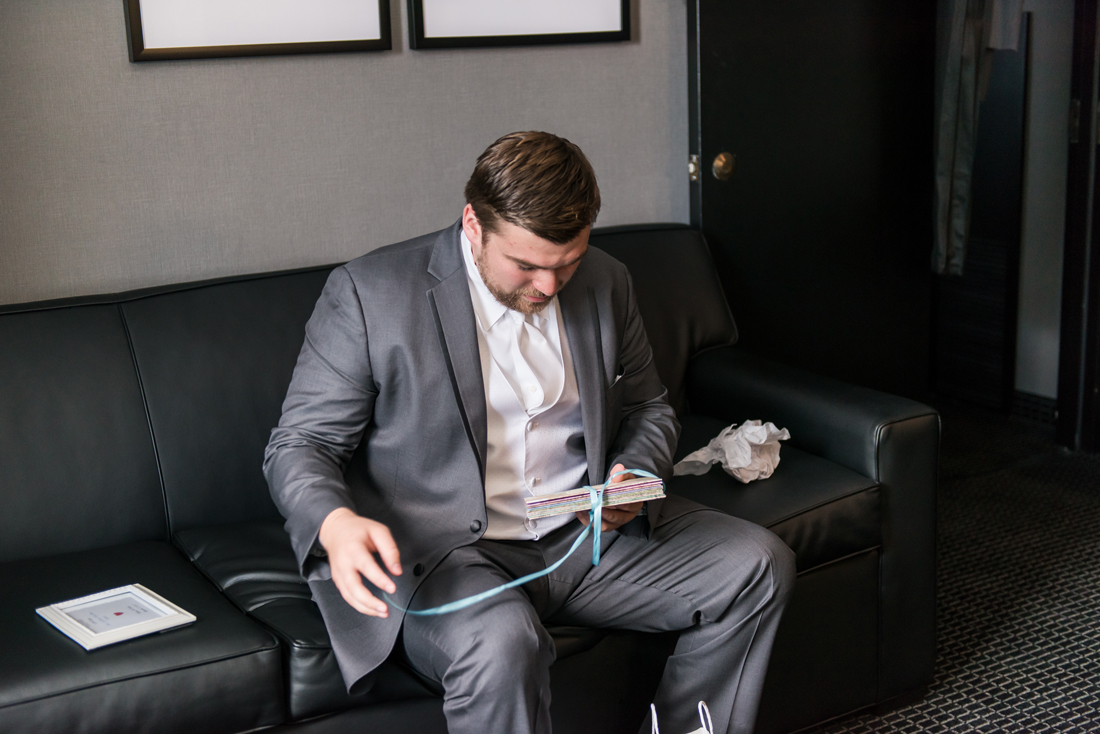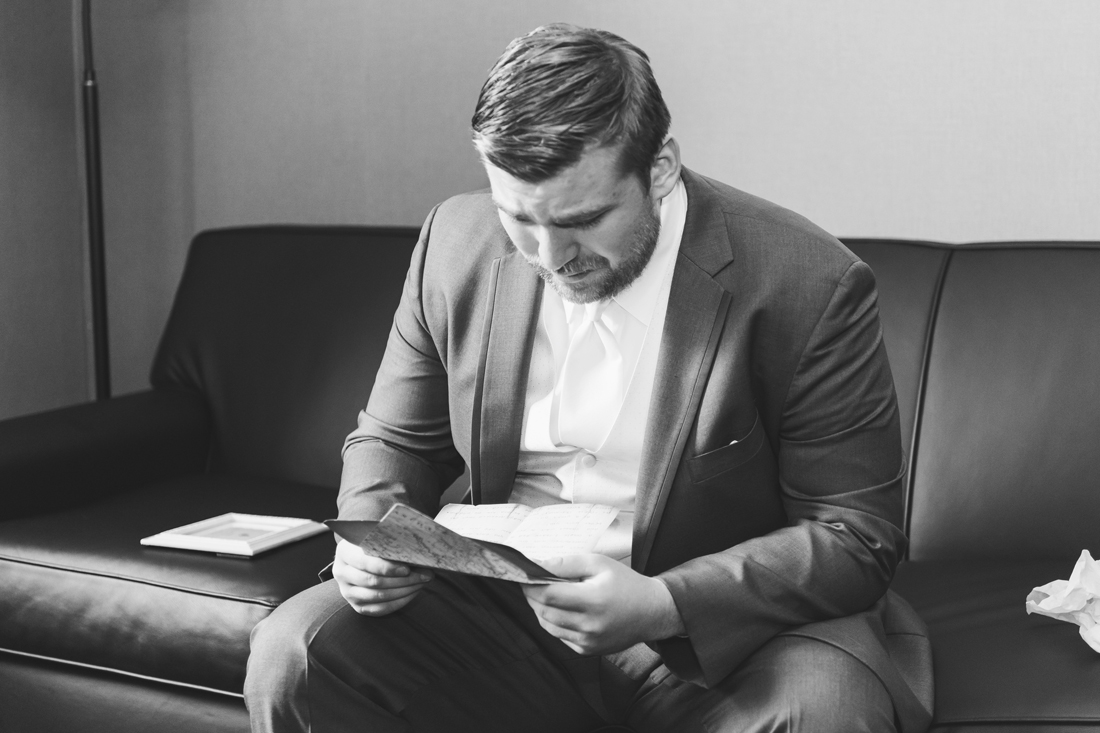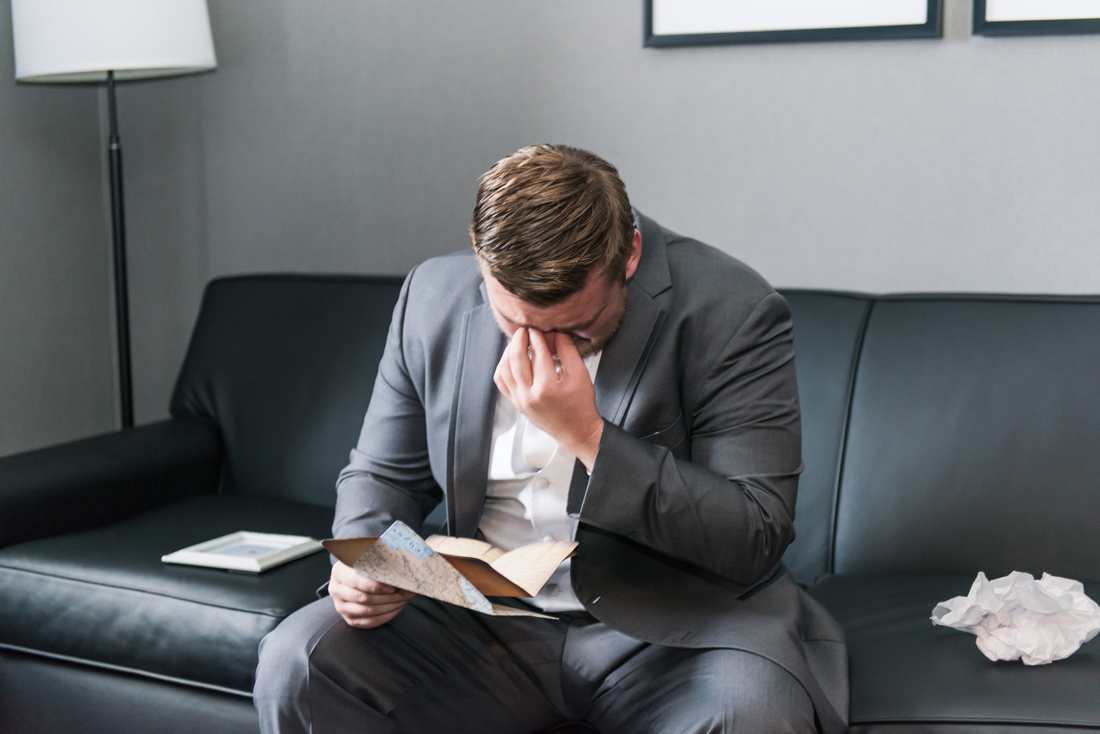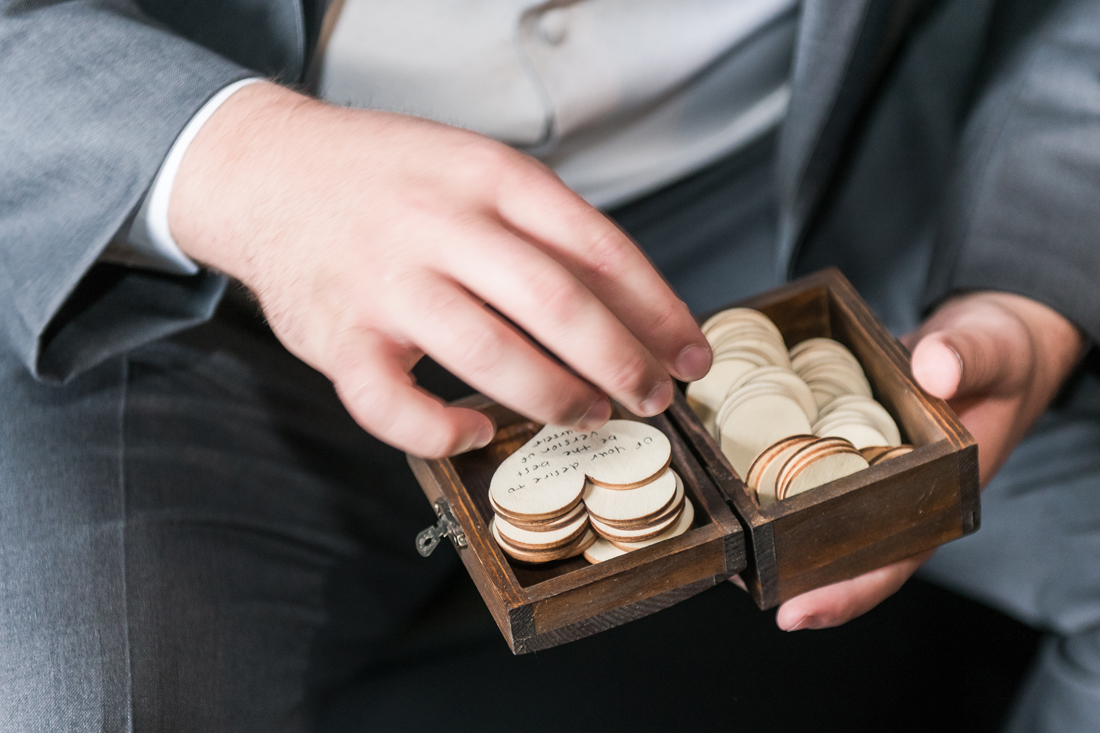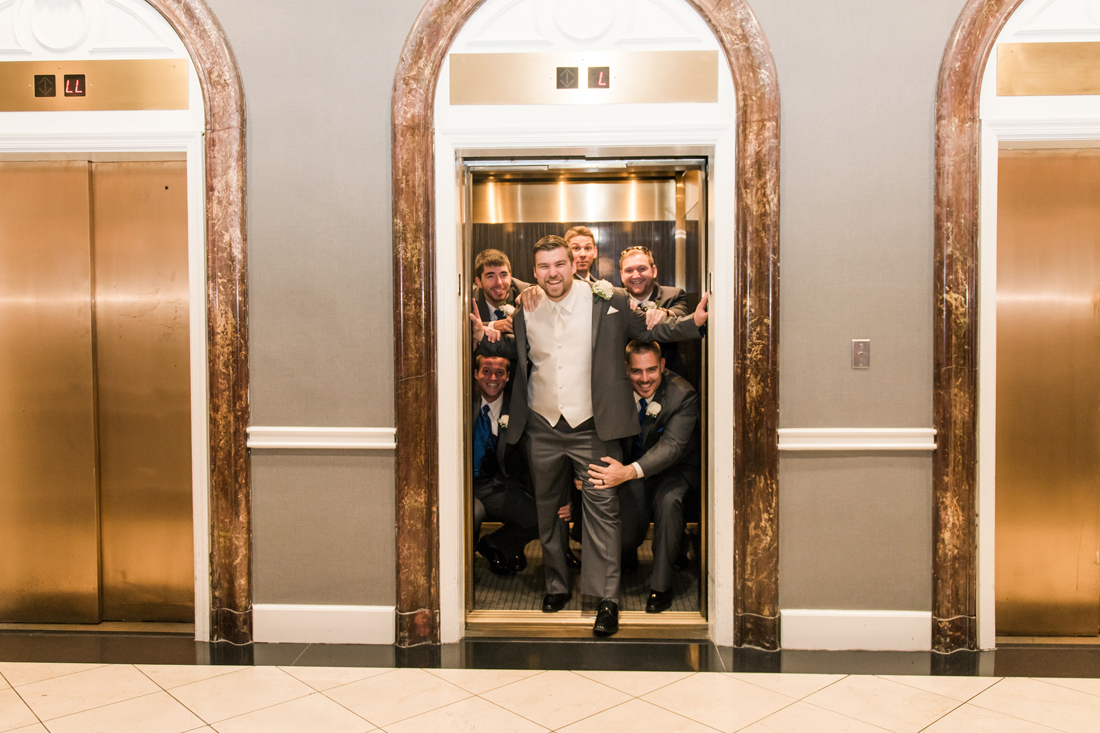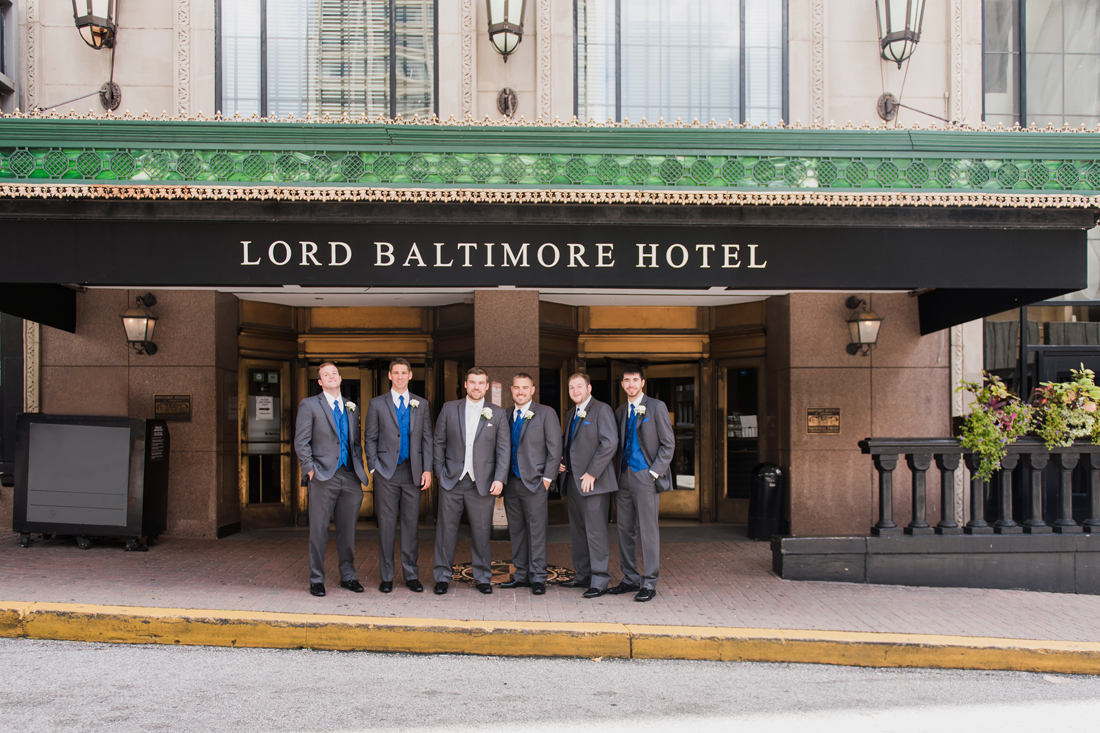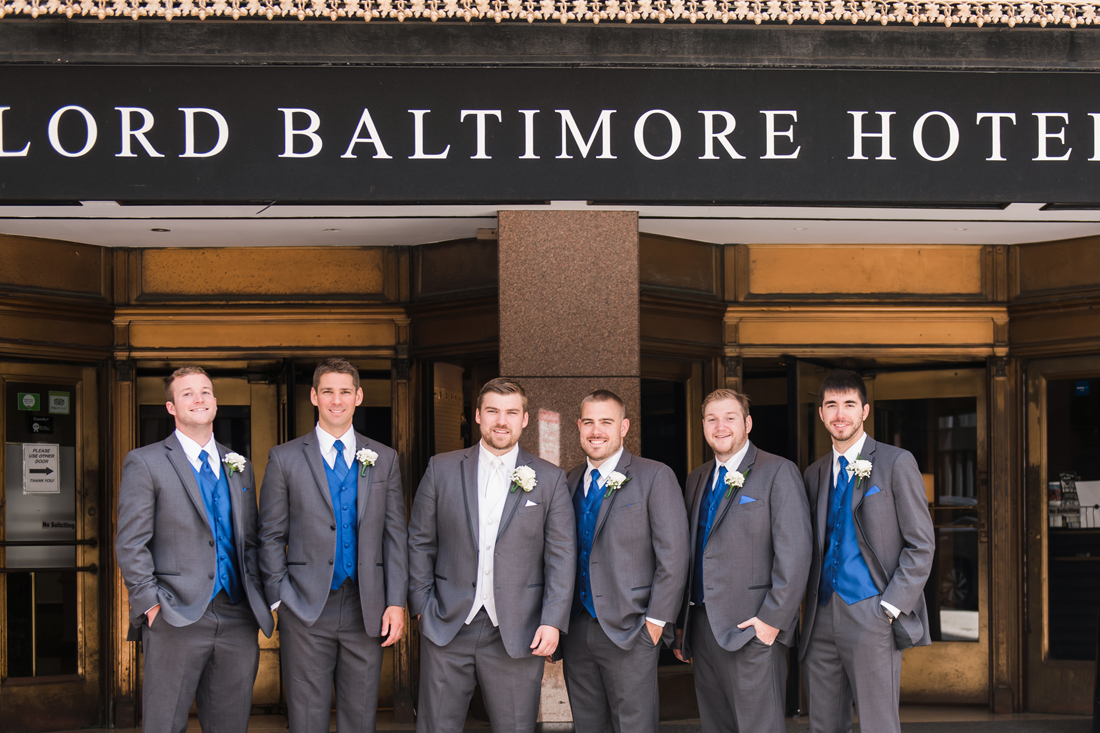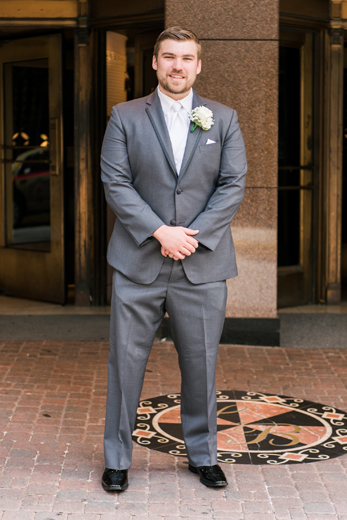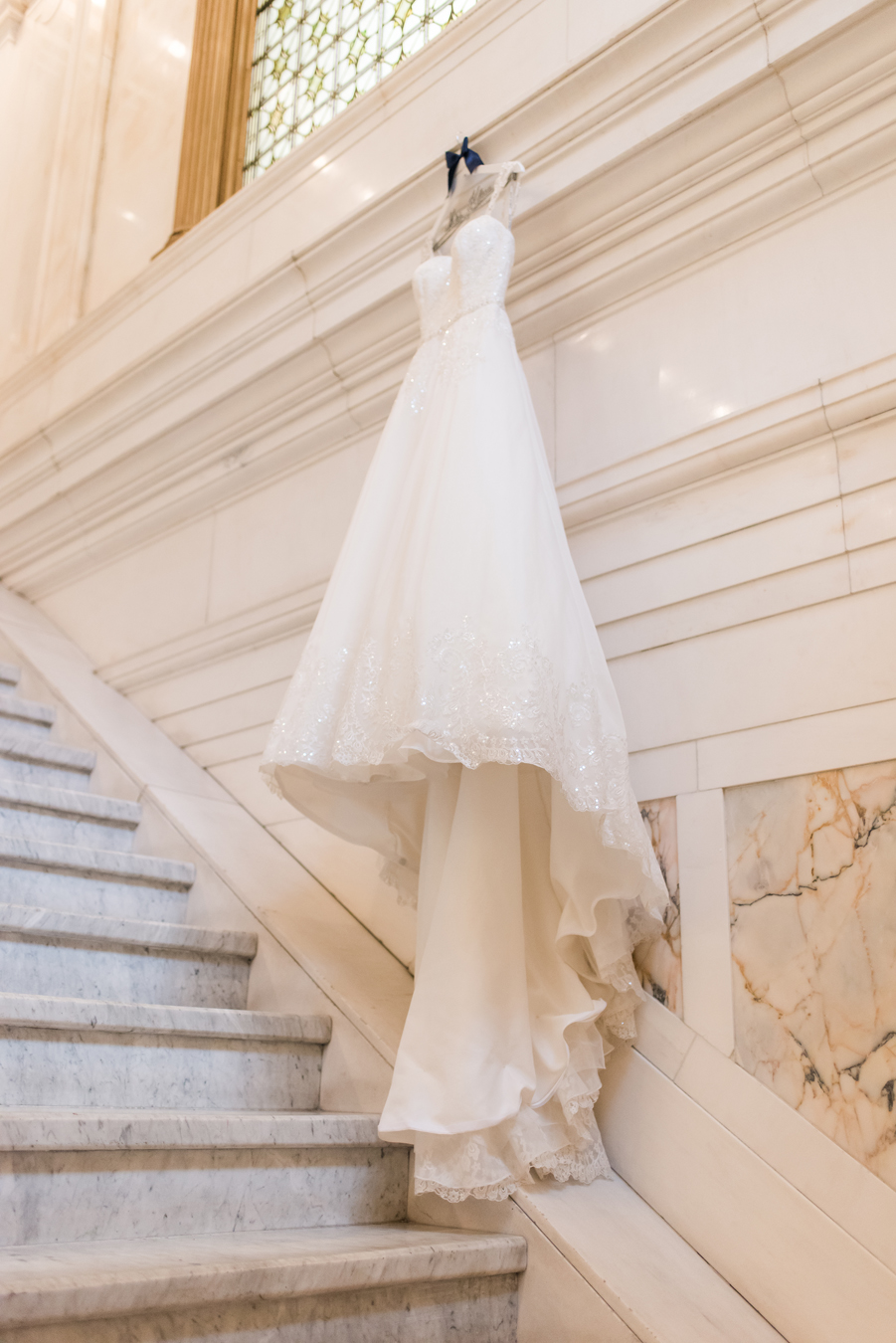 The girls got ready in Hotel Monaco, which has the most perfect staircase for photos! Val put lots of thought into the shots they wanted here at at Lord Baltimore, and I loved how these two spaces were perfect for getting ready!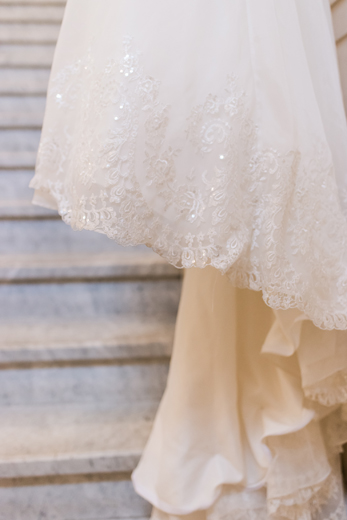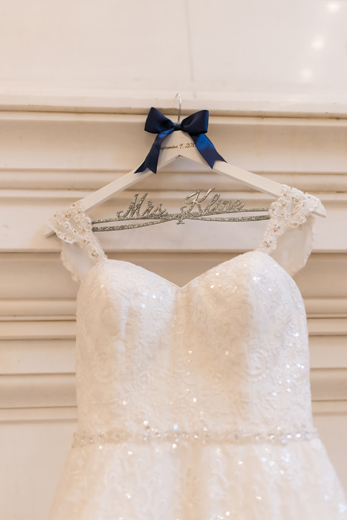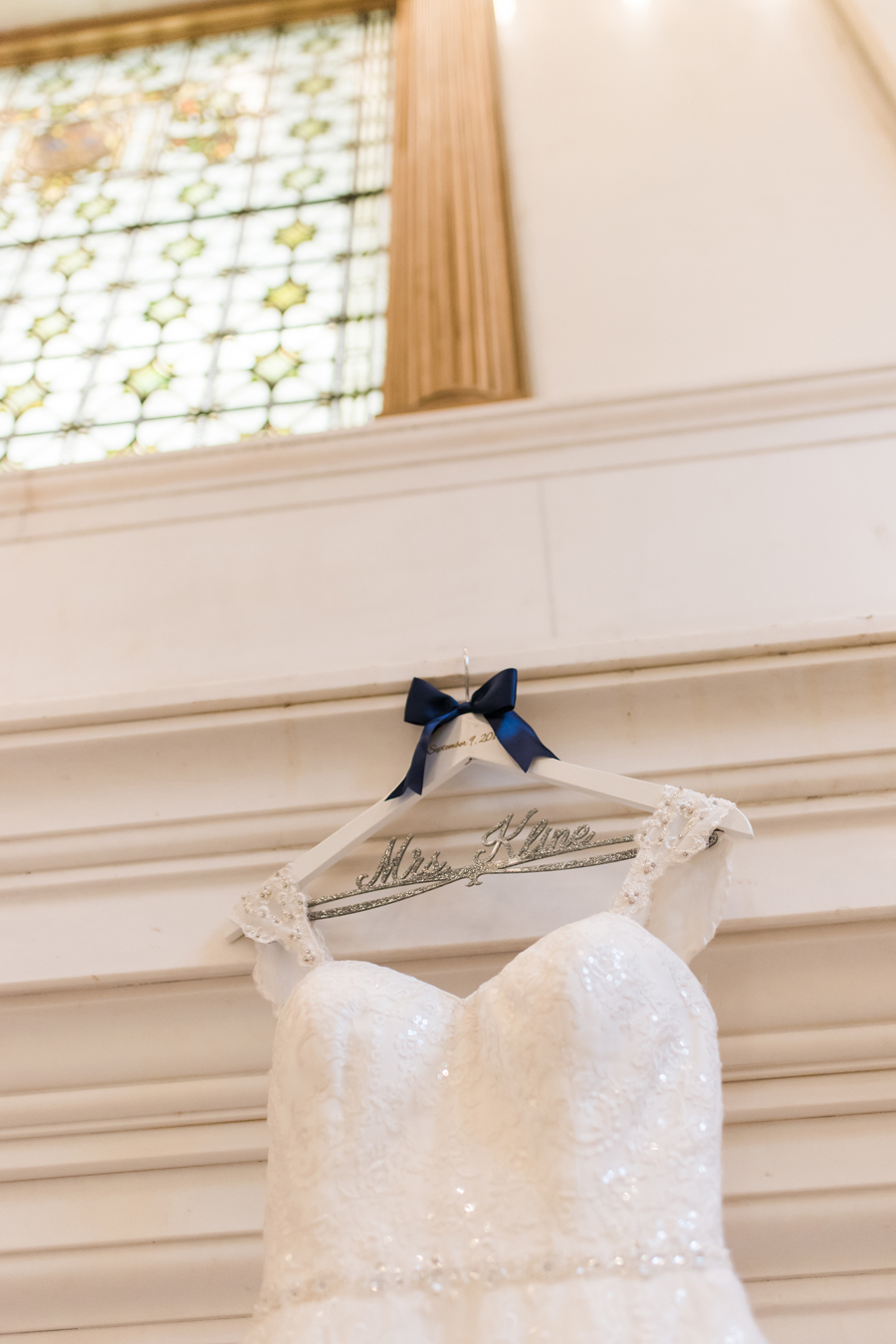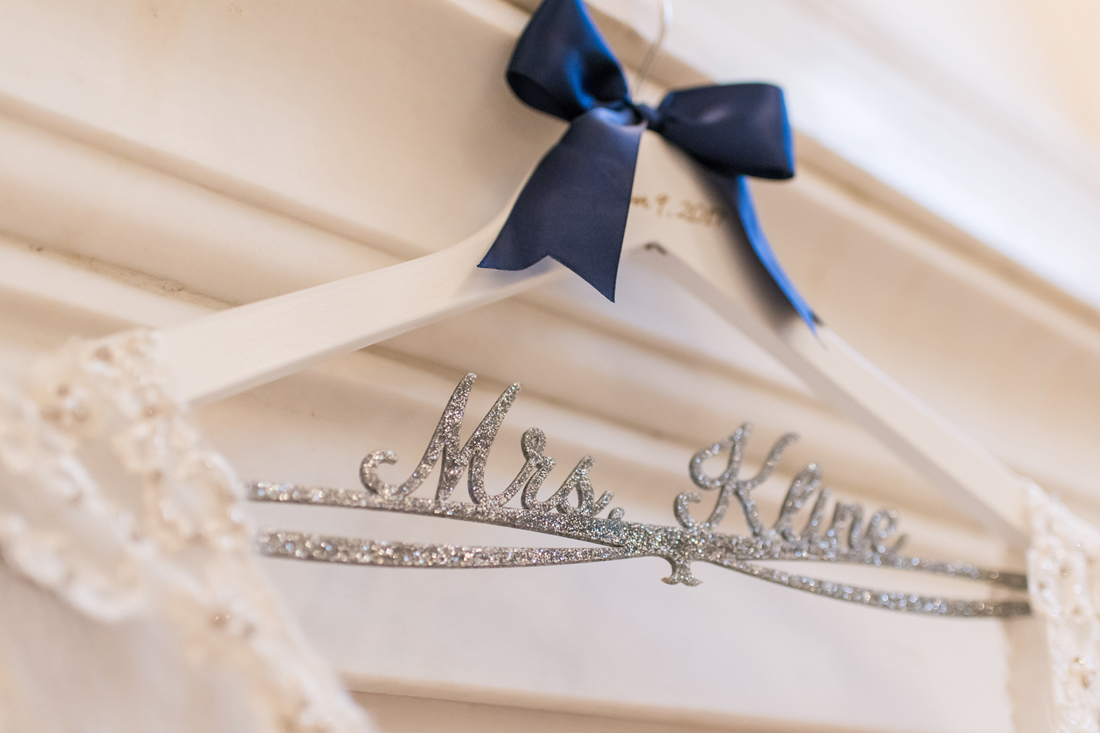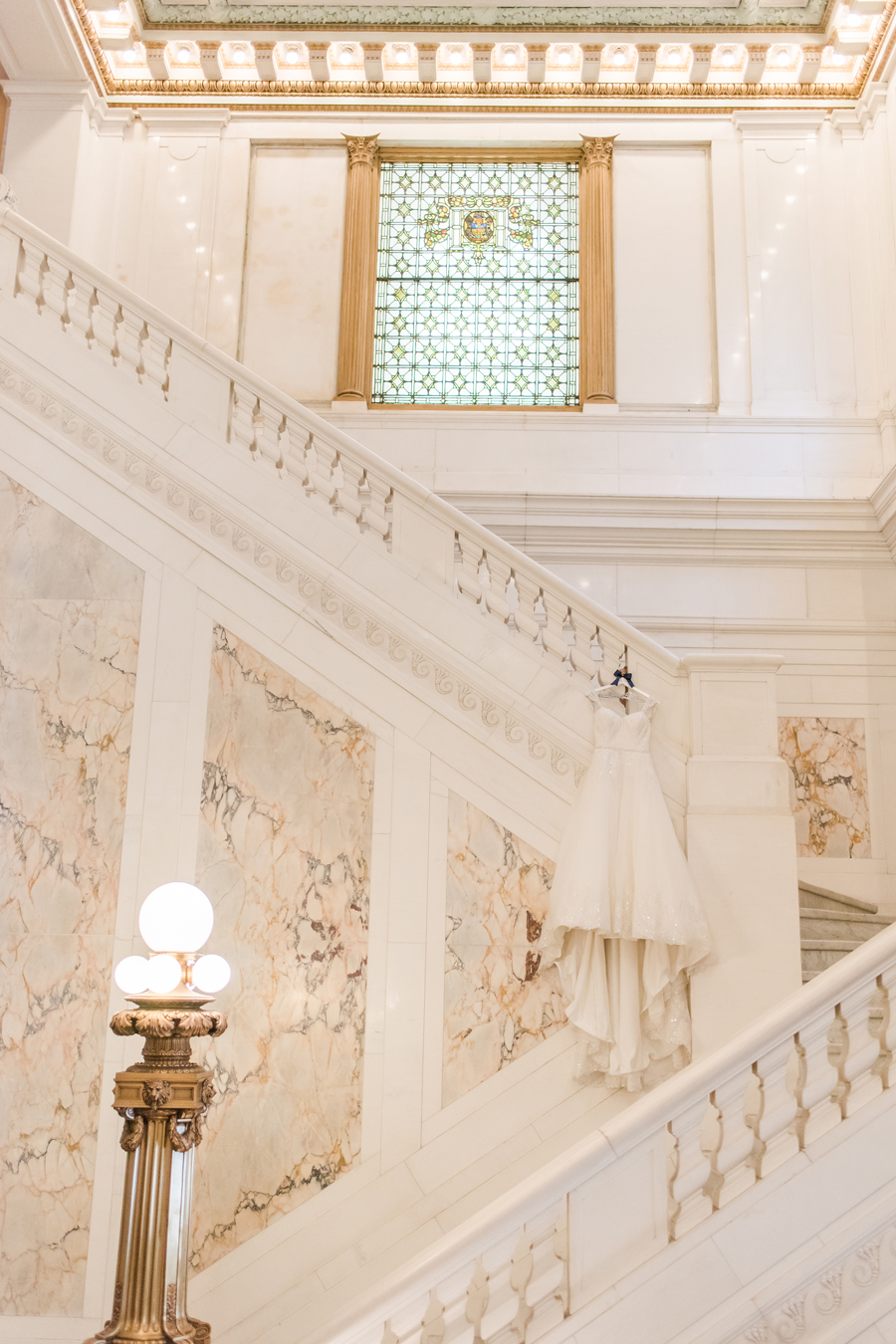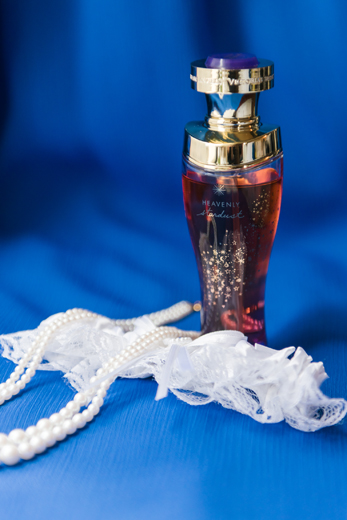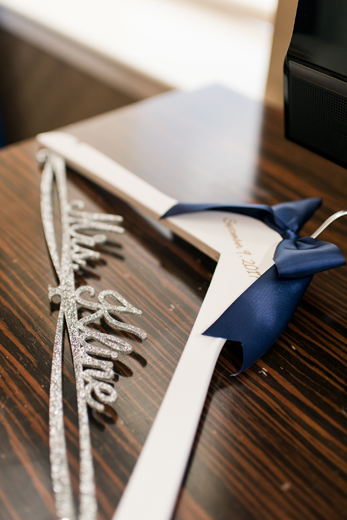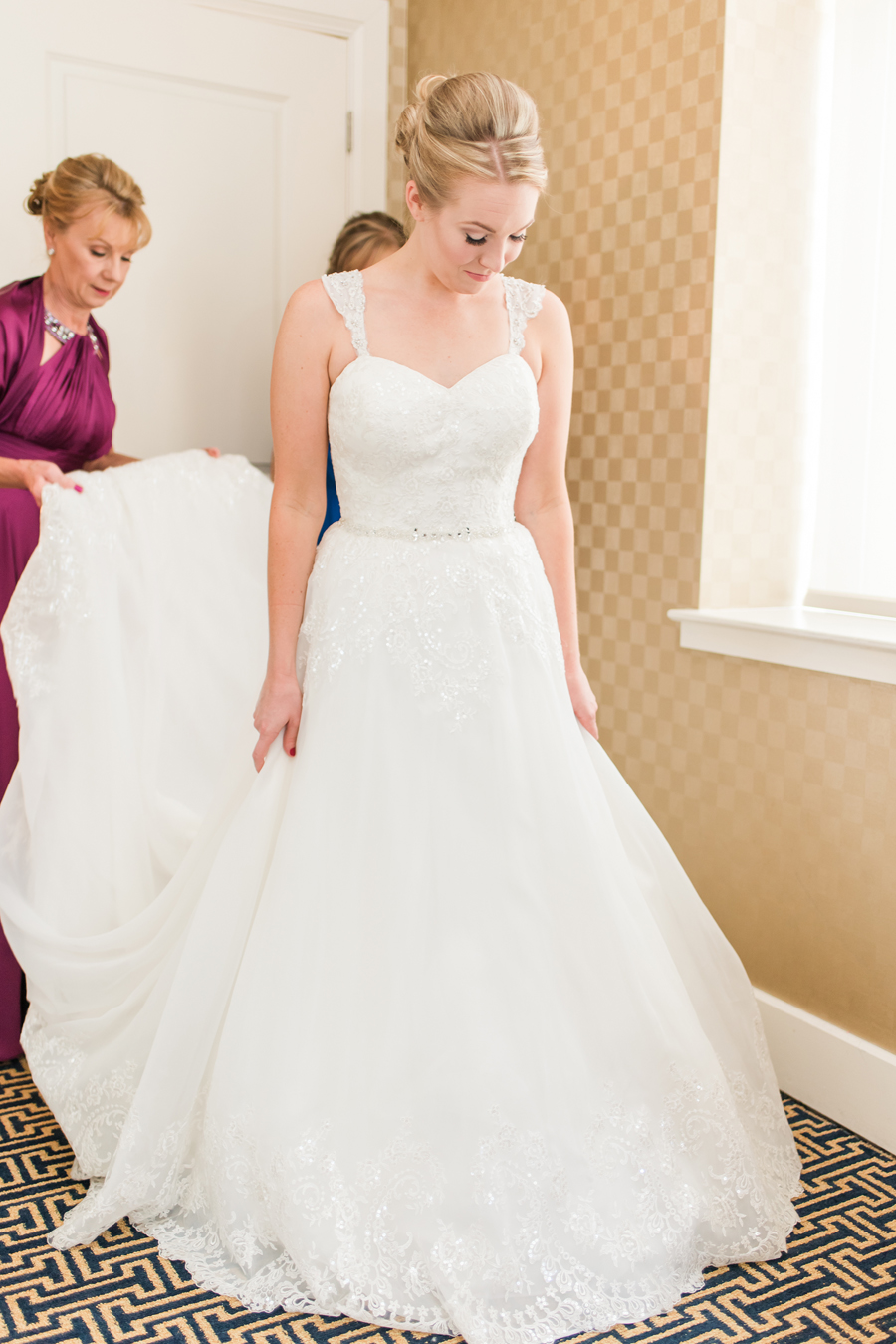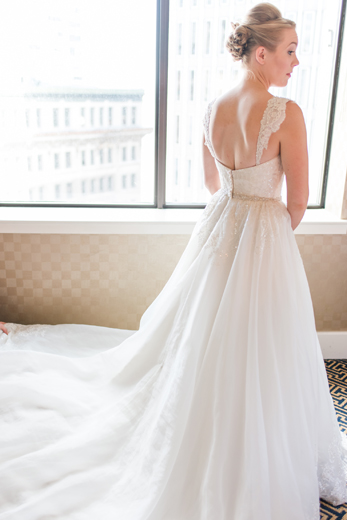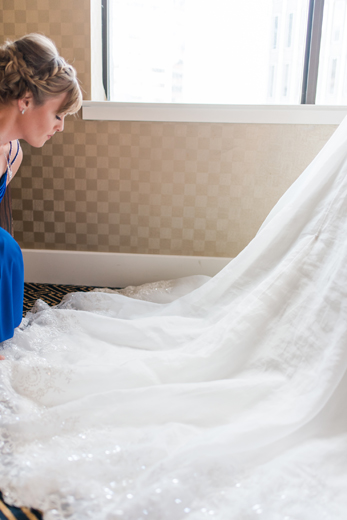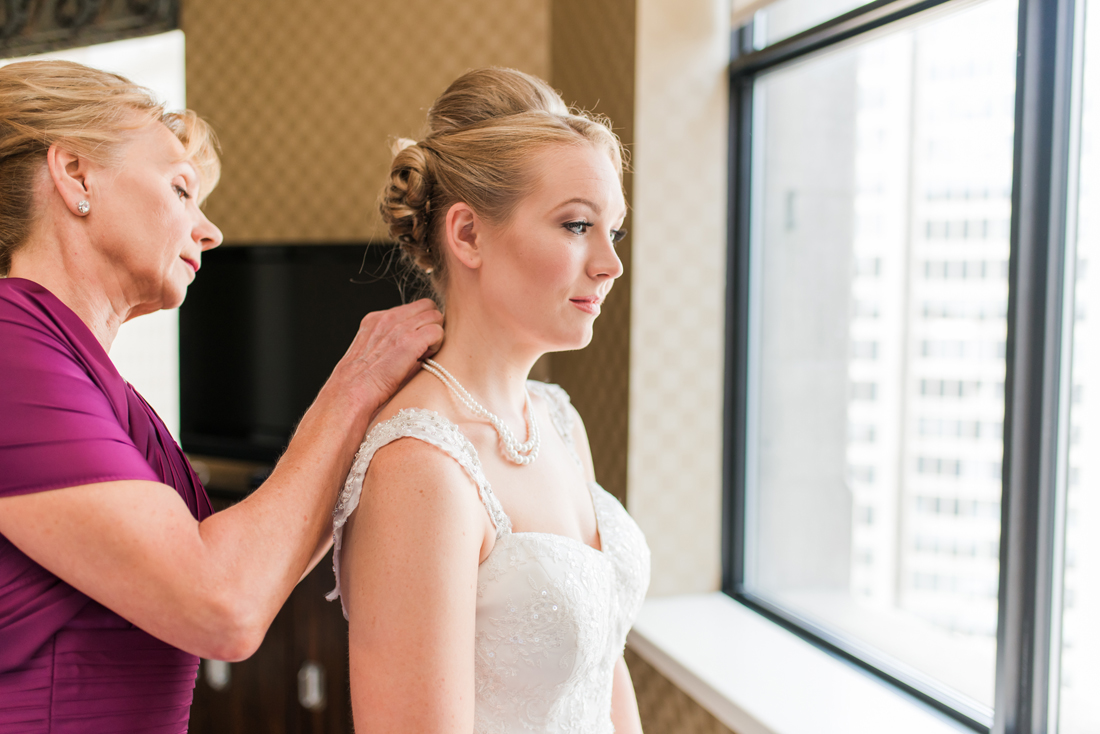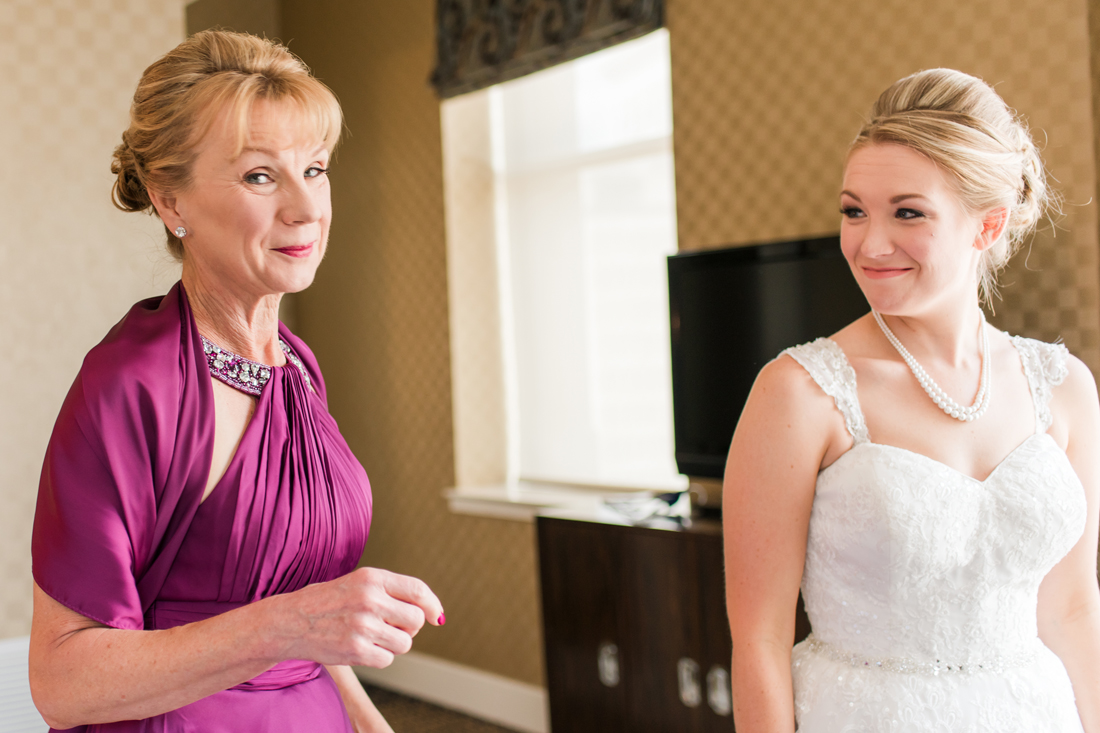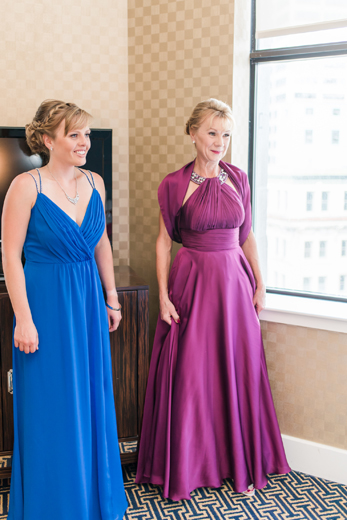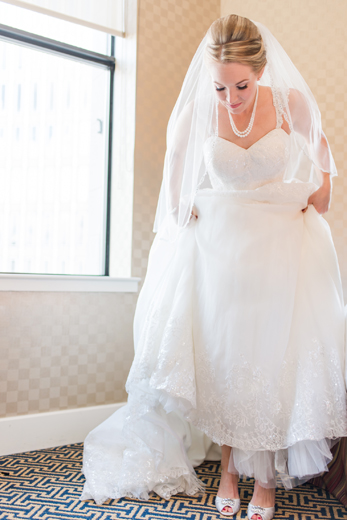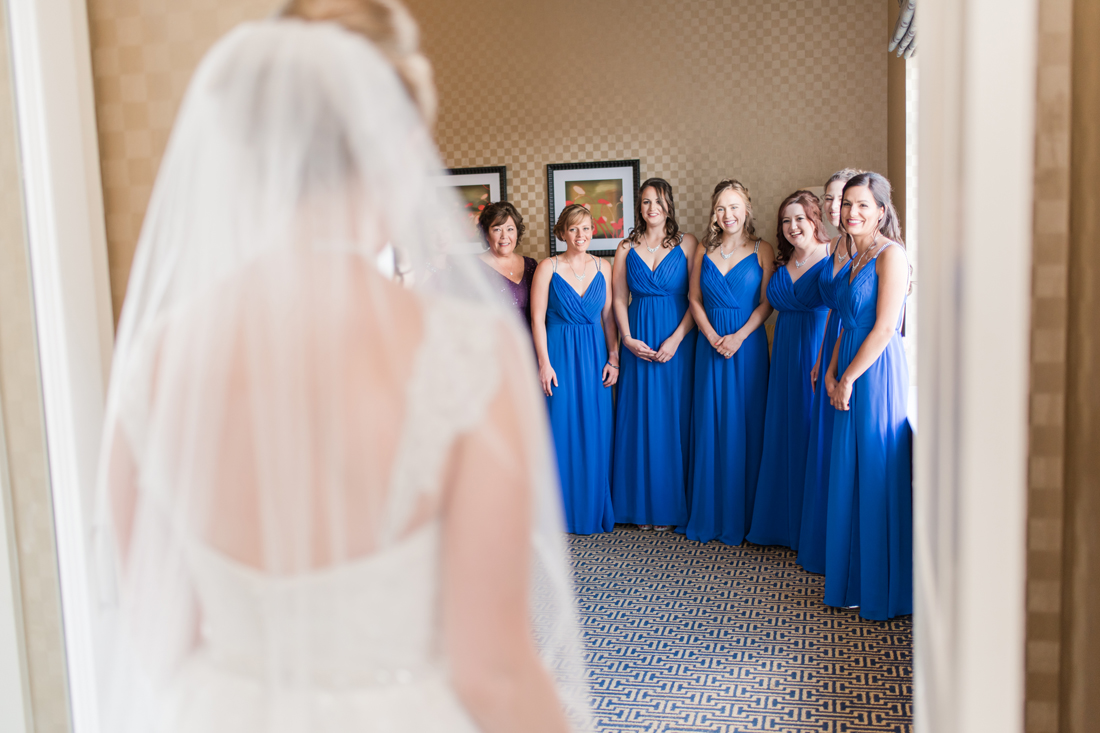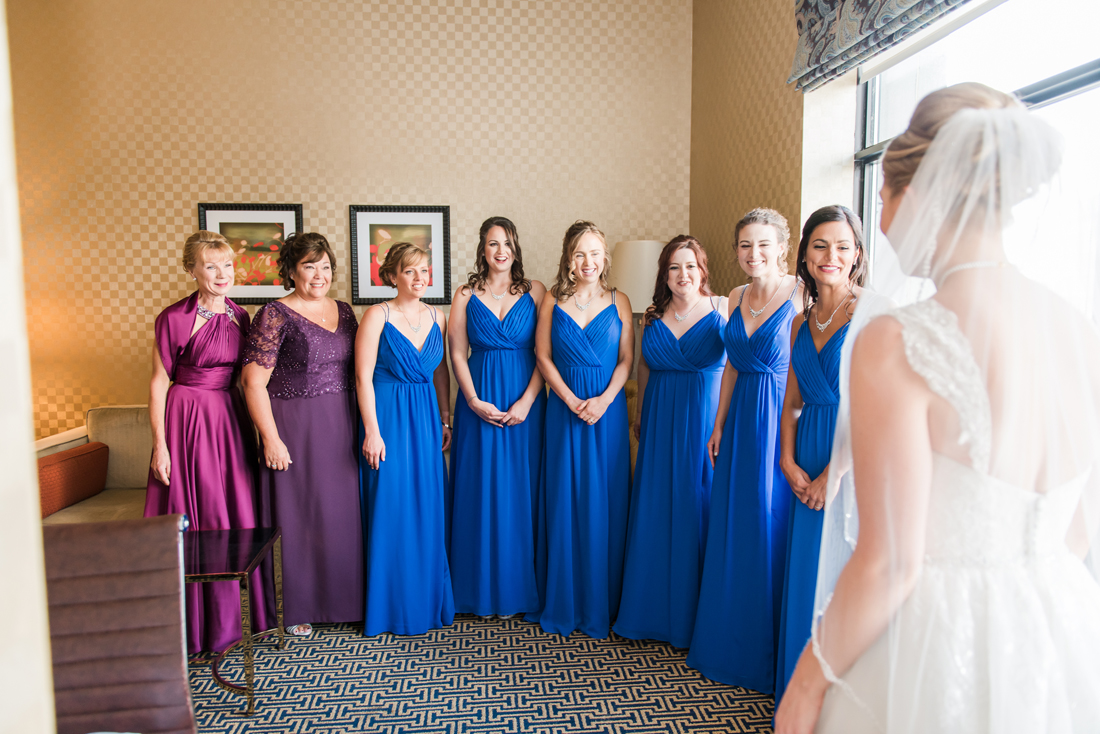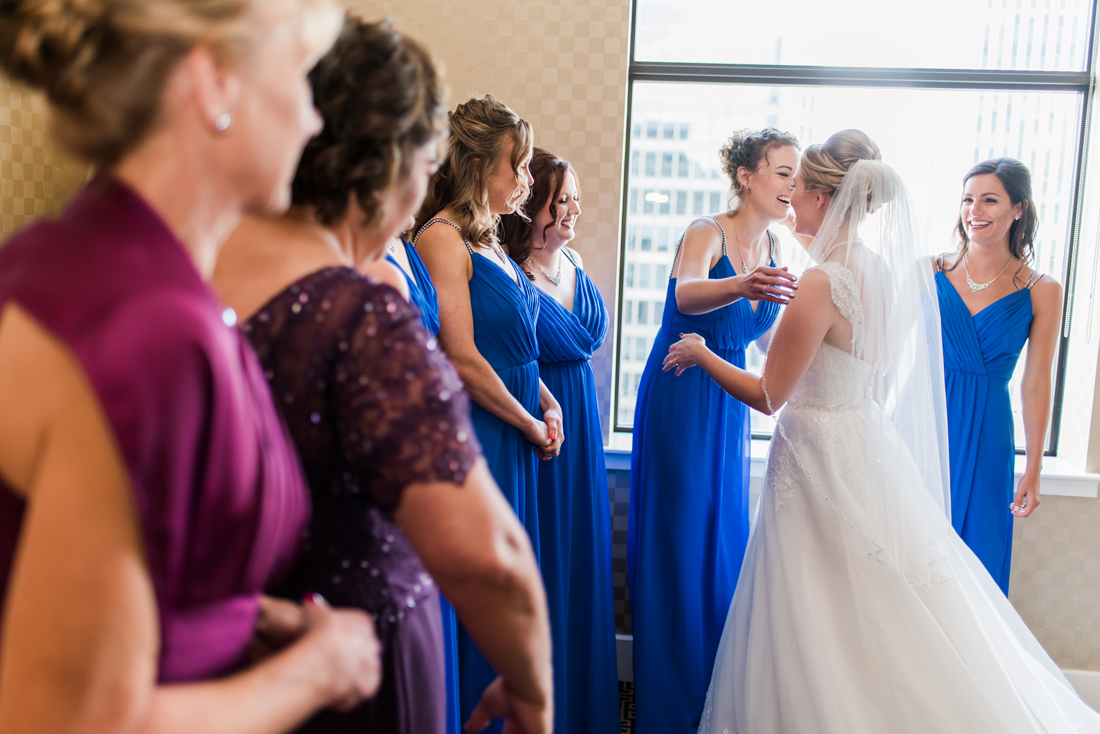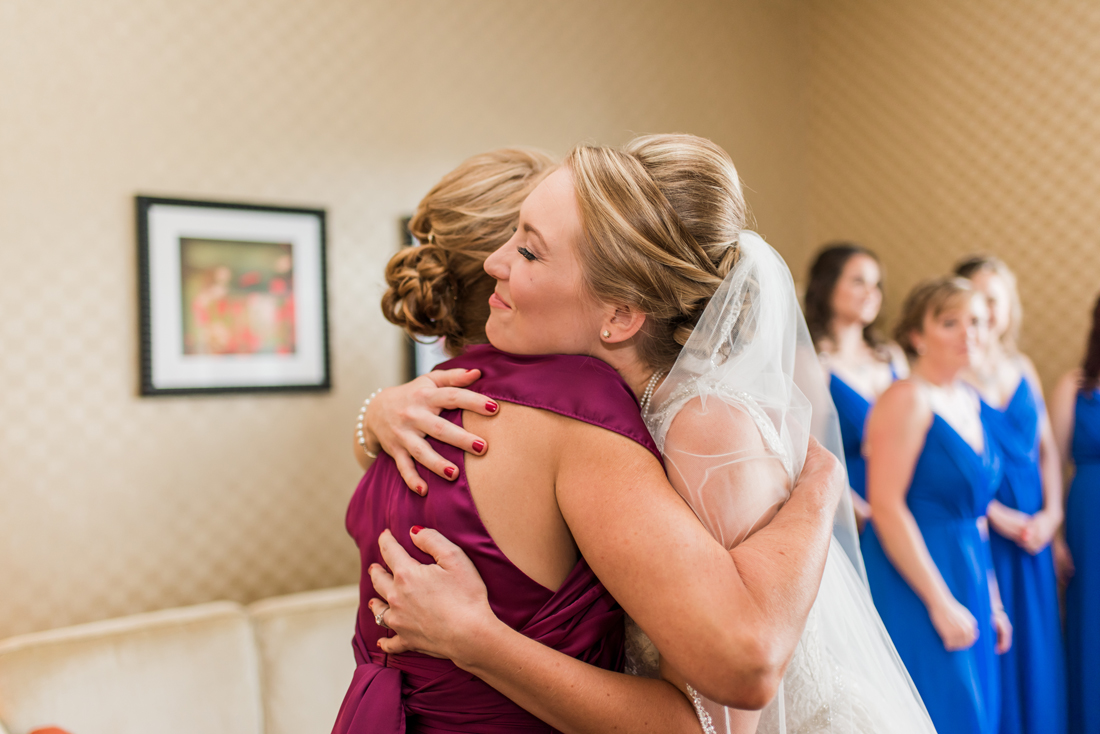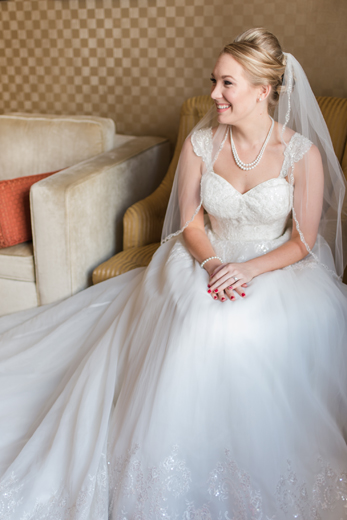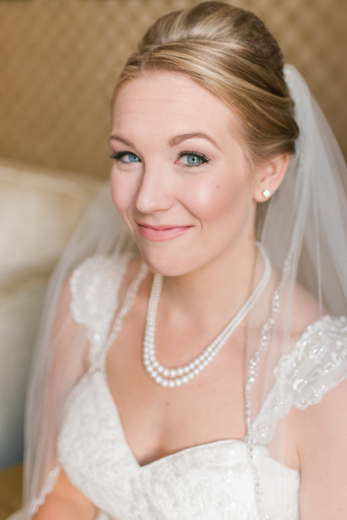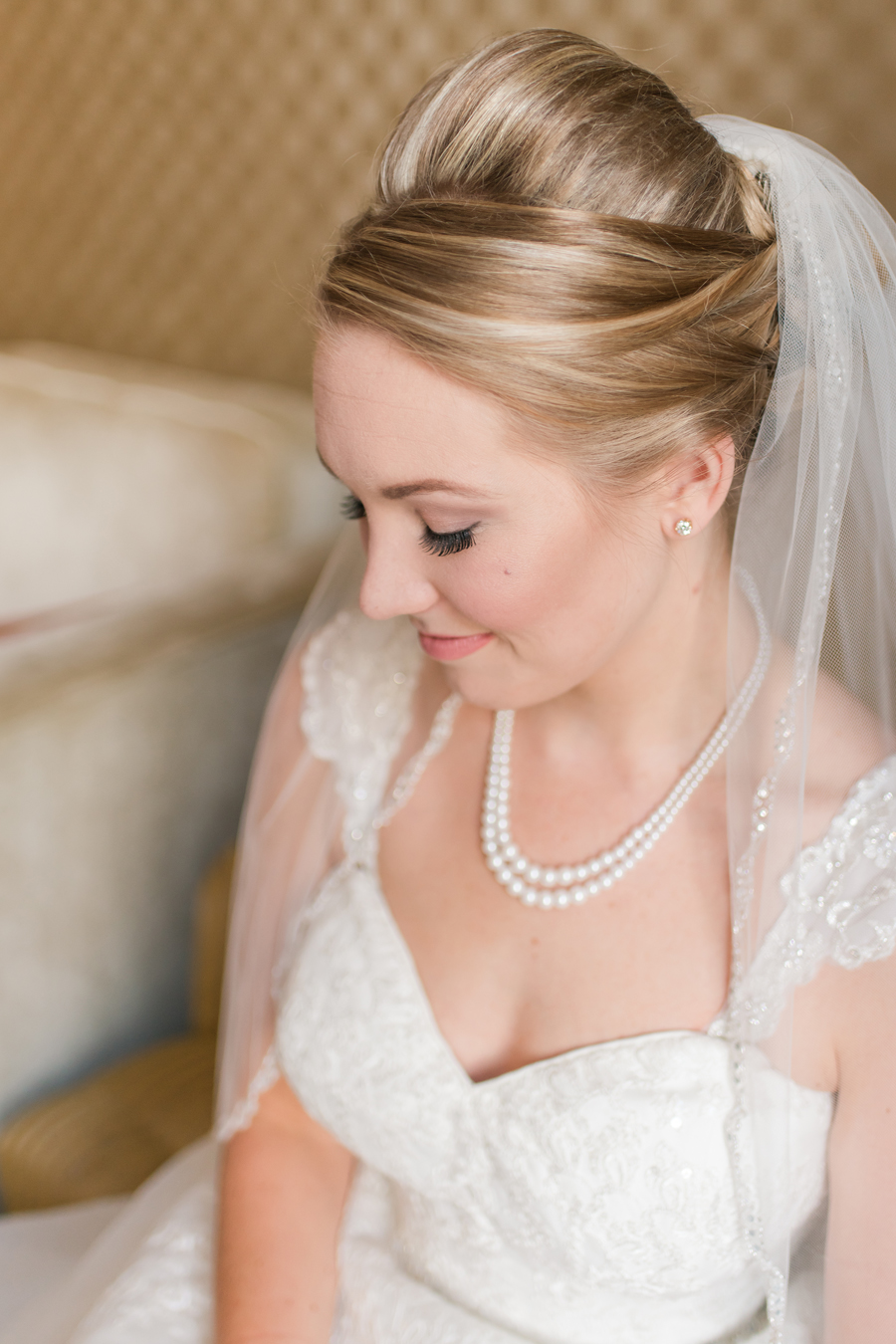 Valerie!! SO beautiful!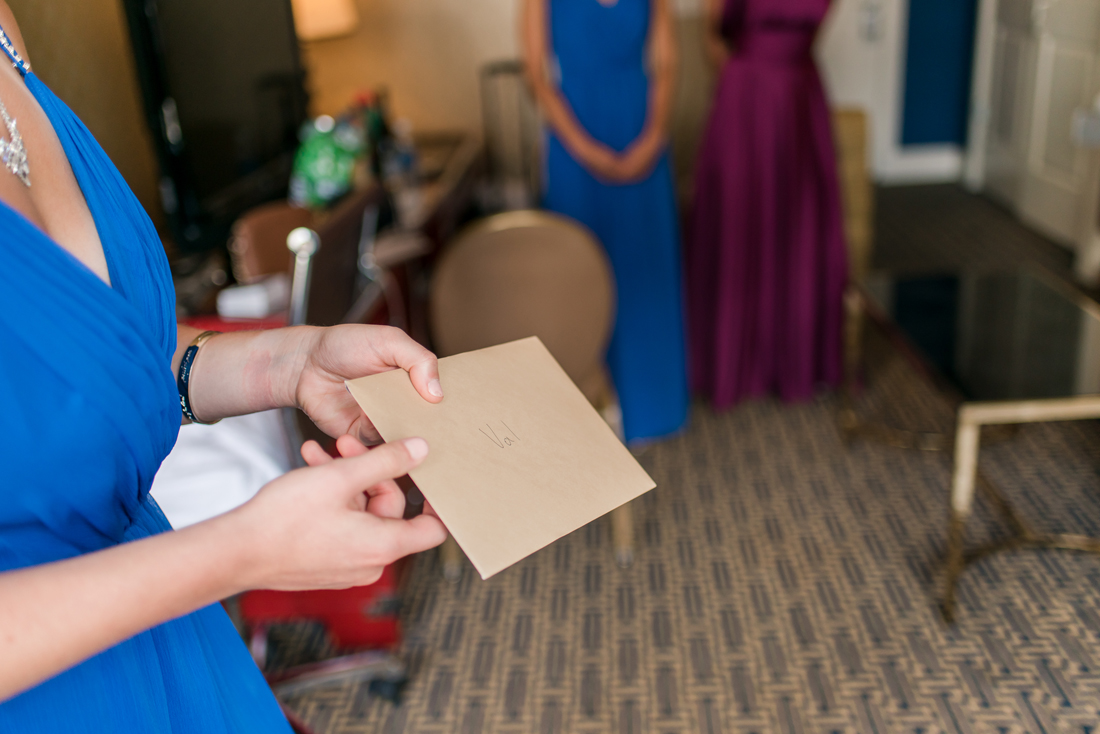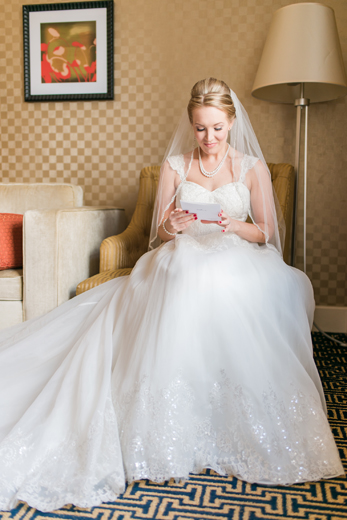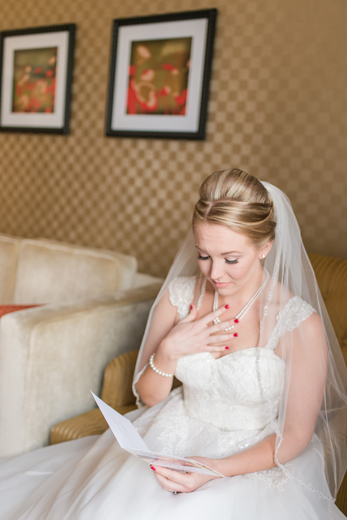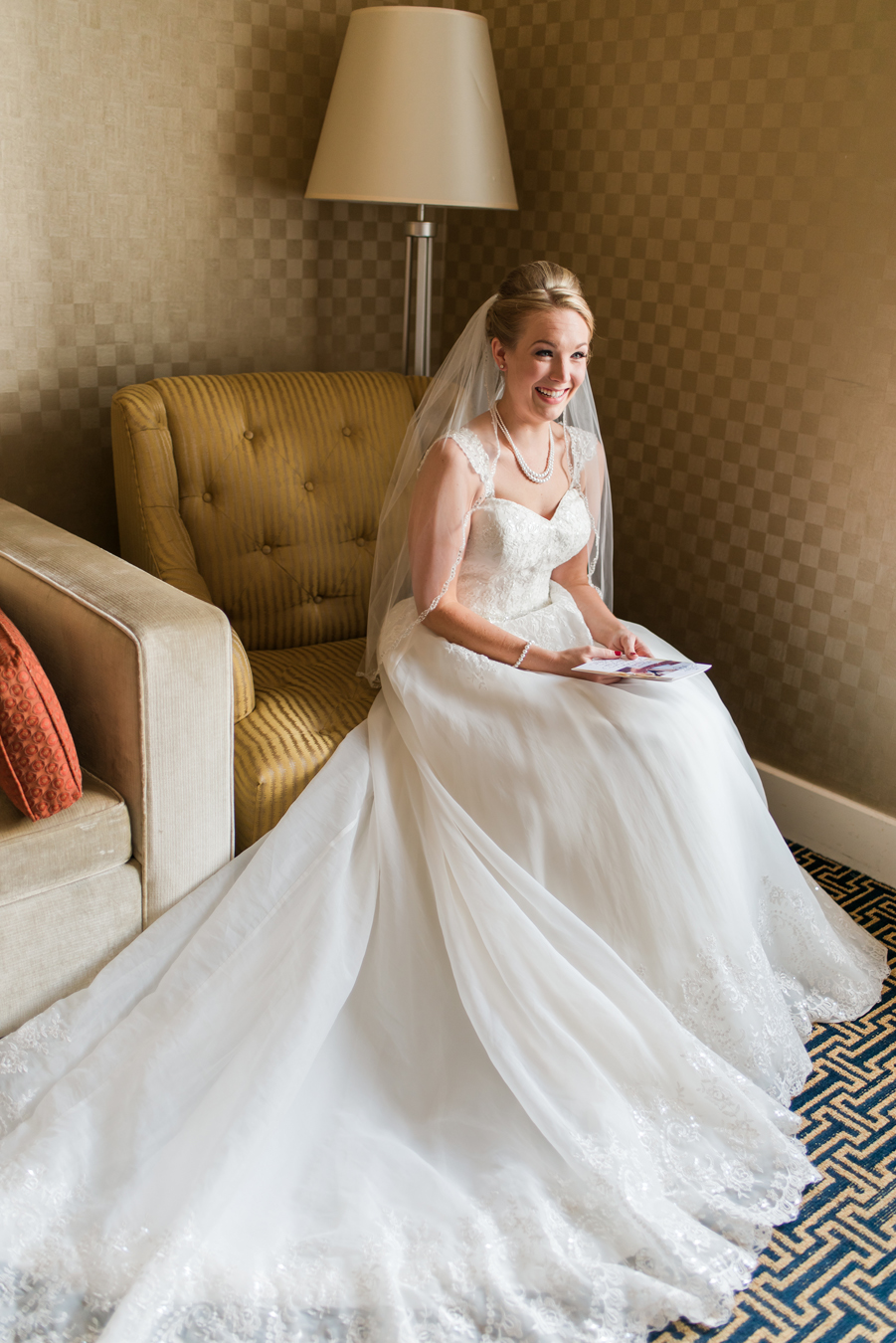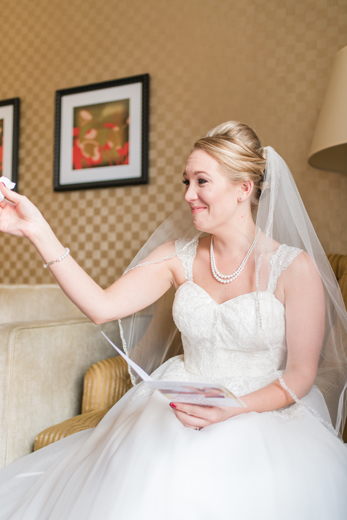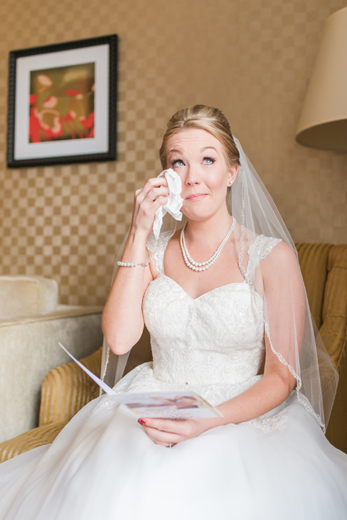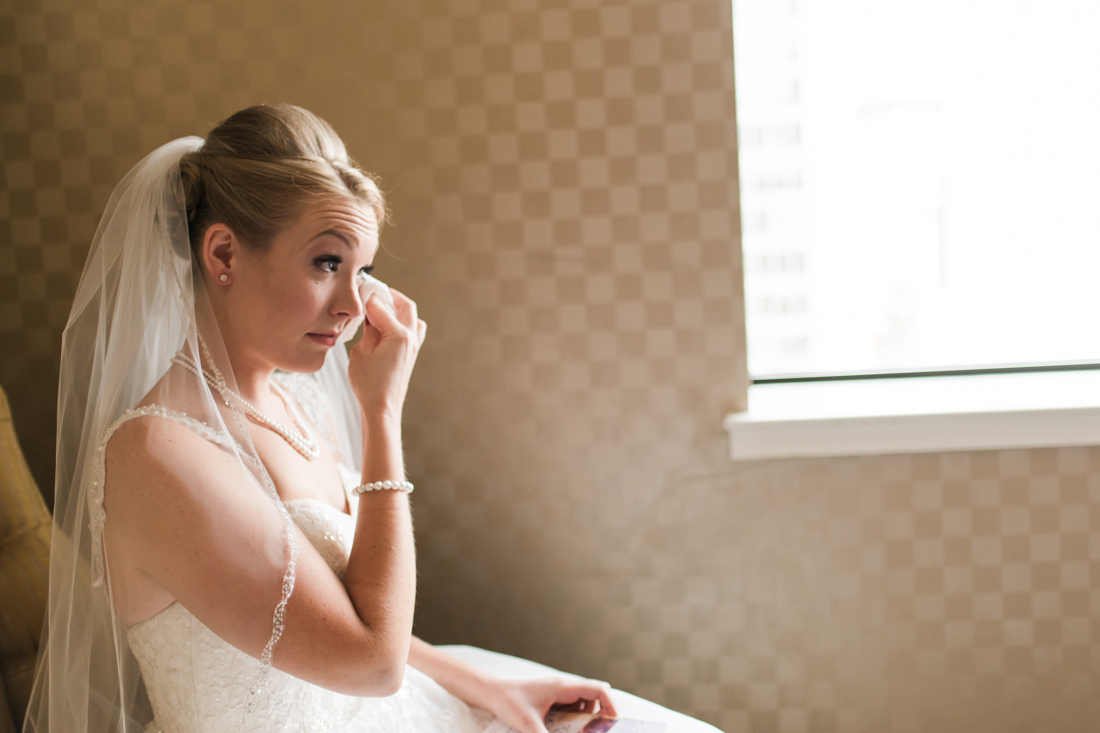 Okay, seriously Val you are even a beautiful crier!! So so sweet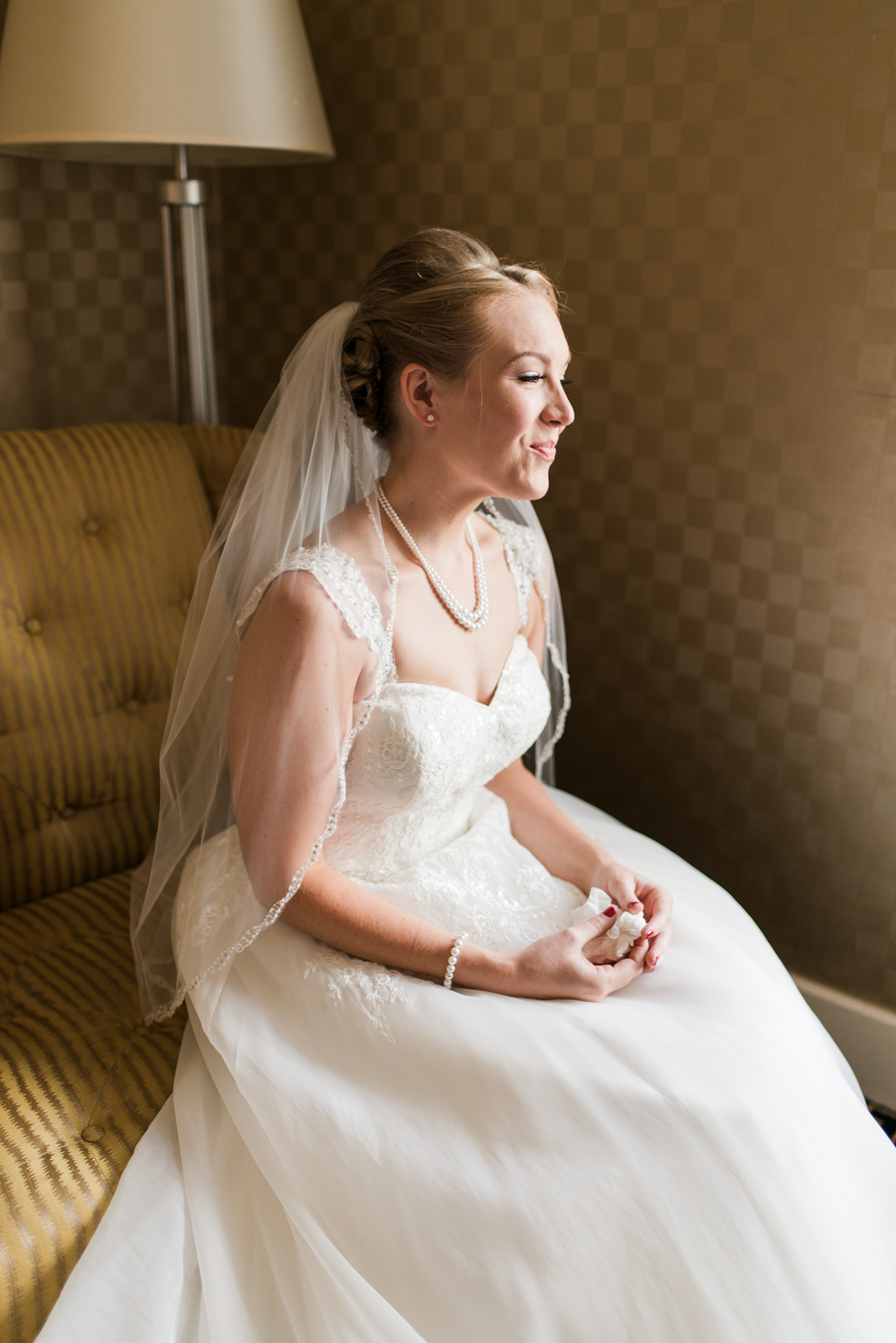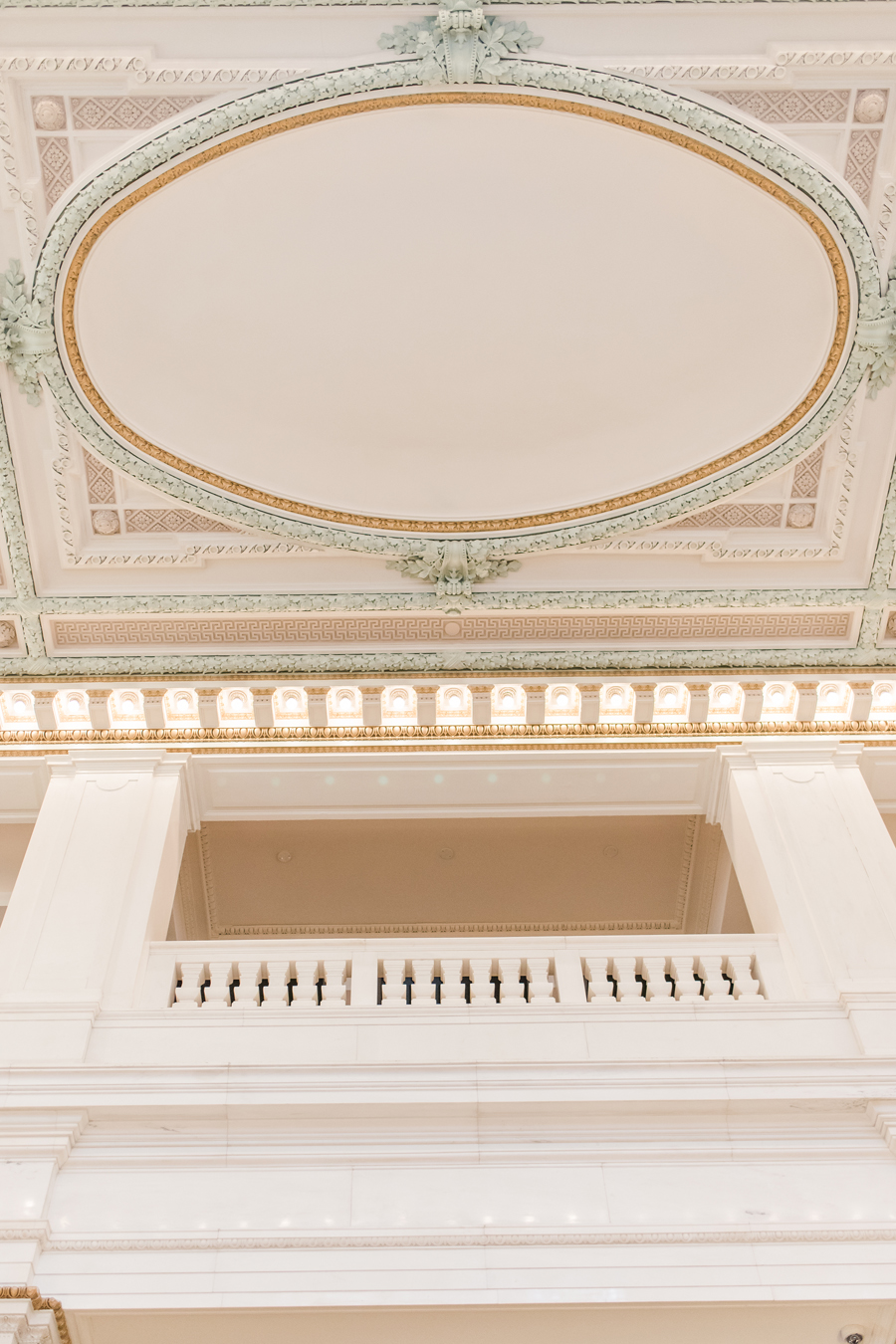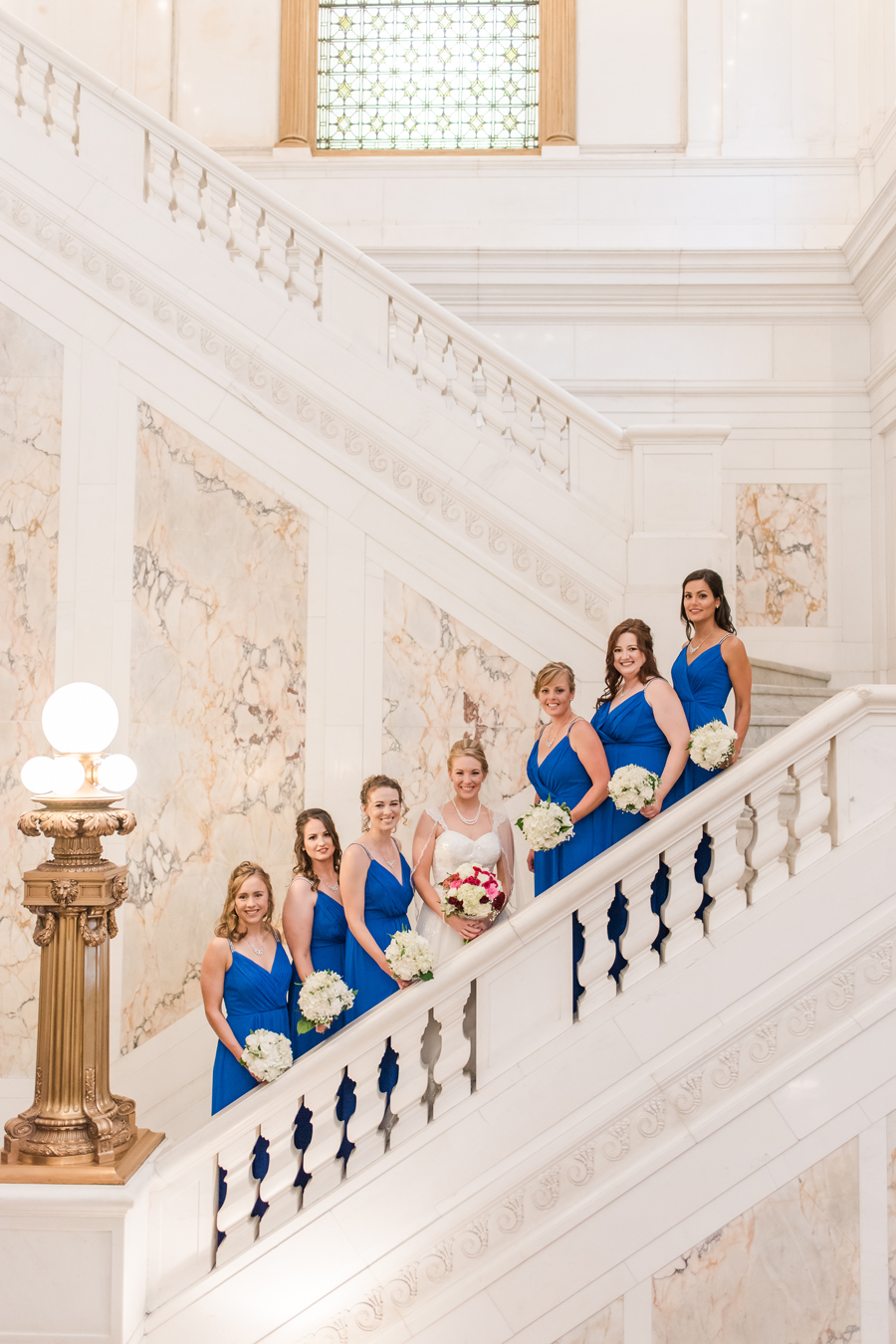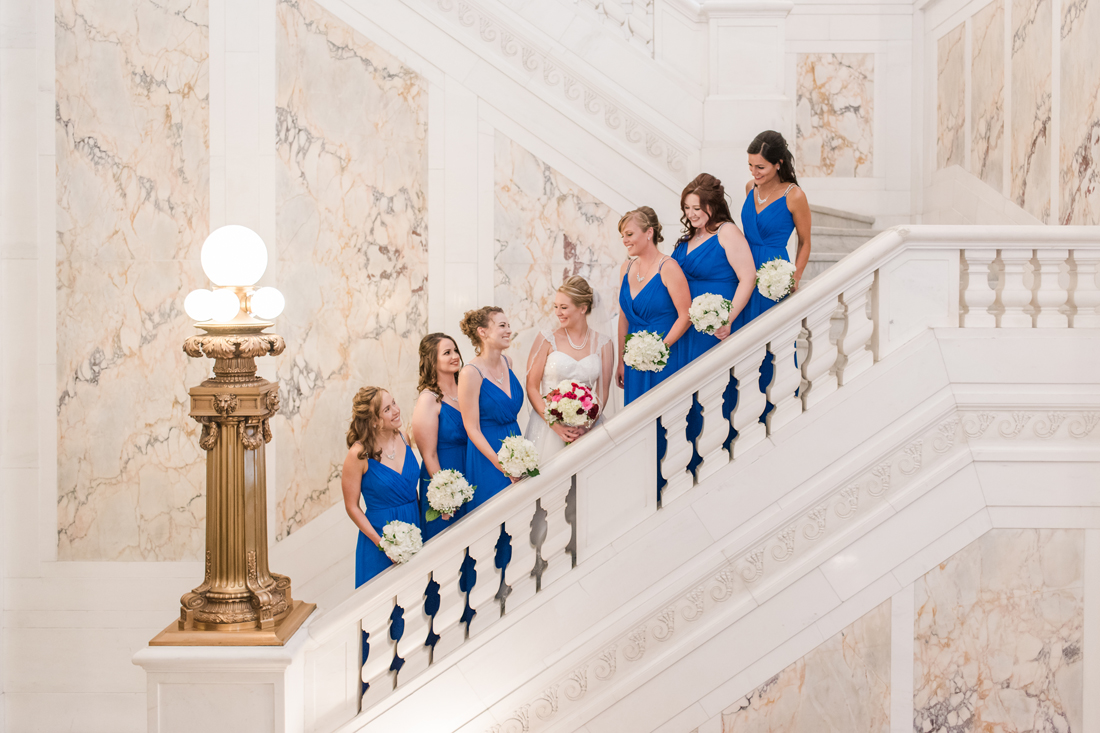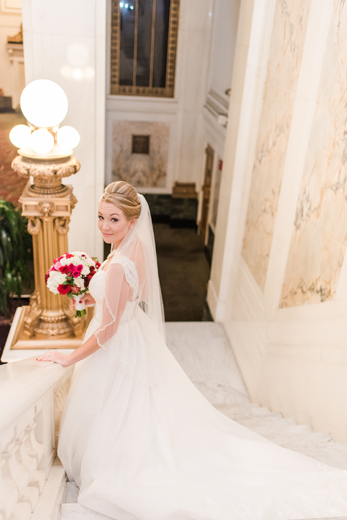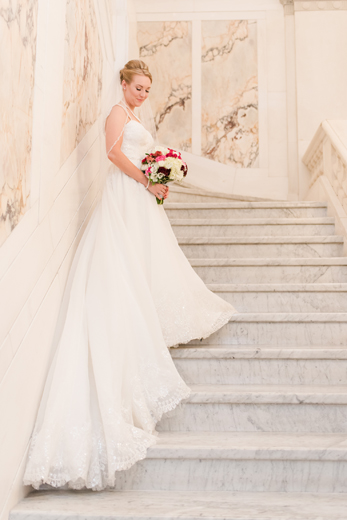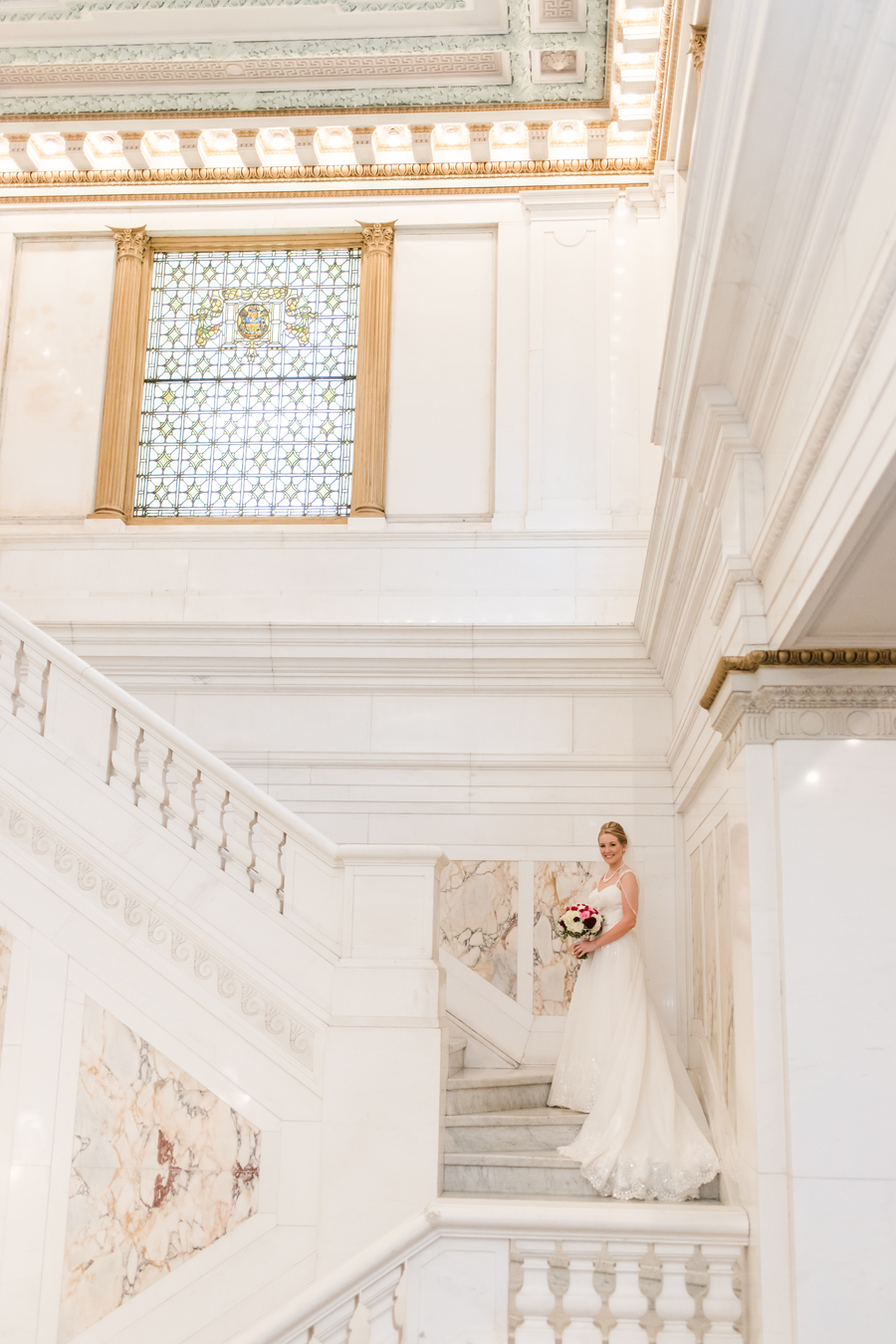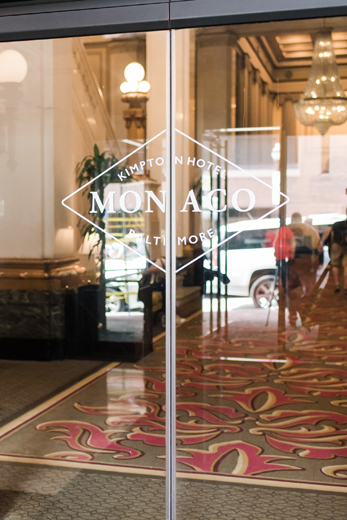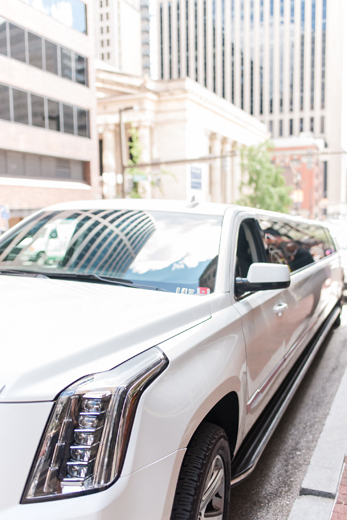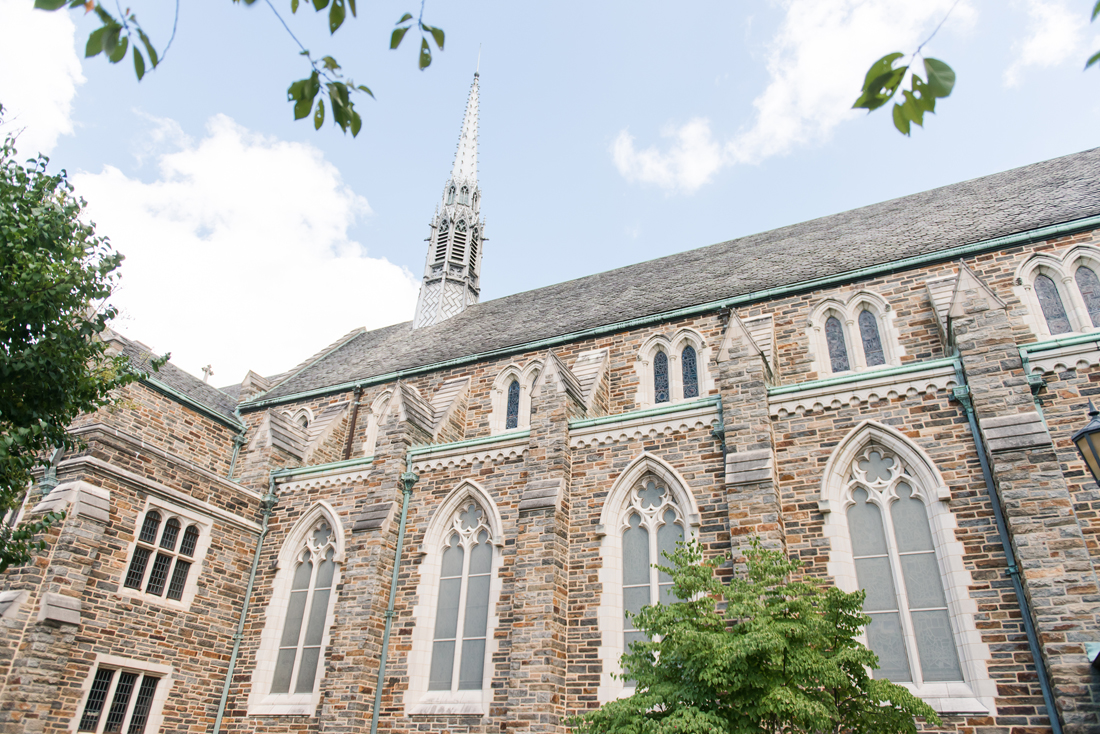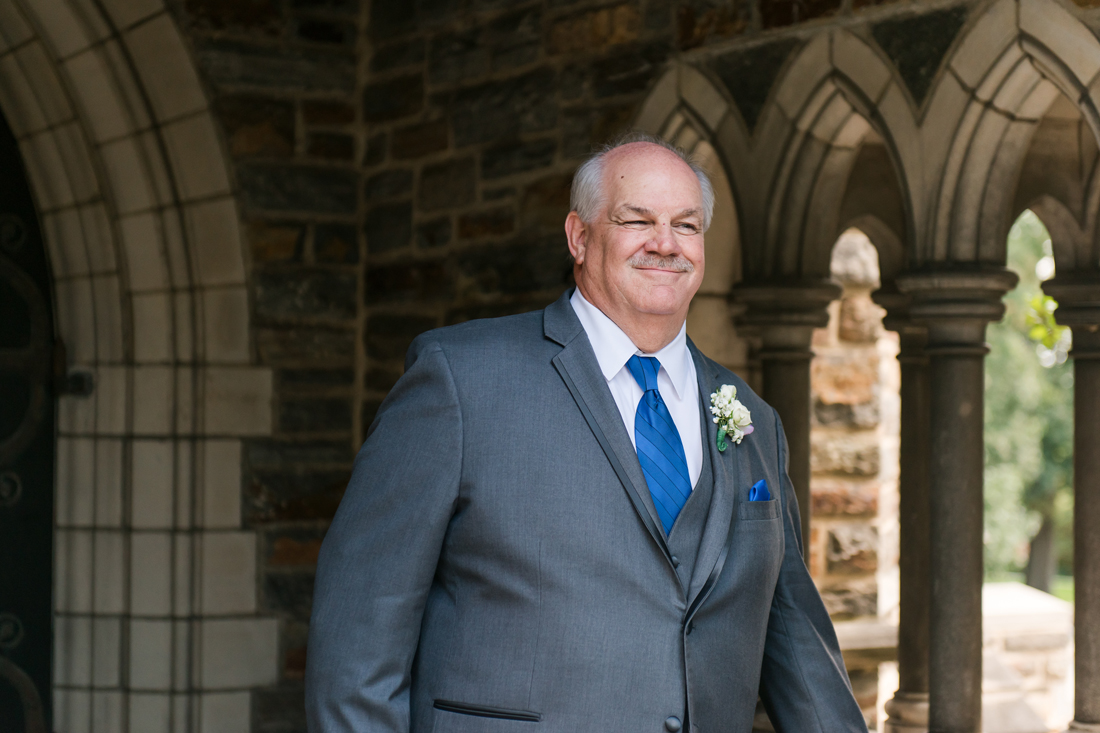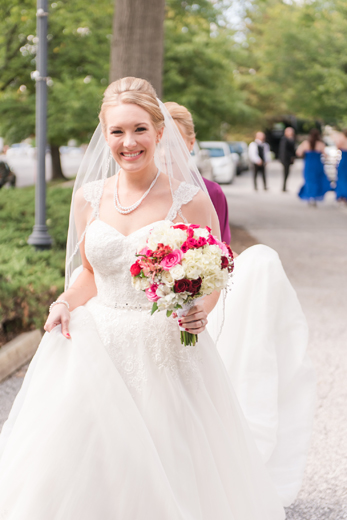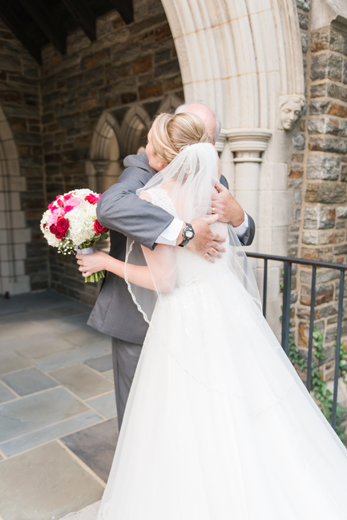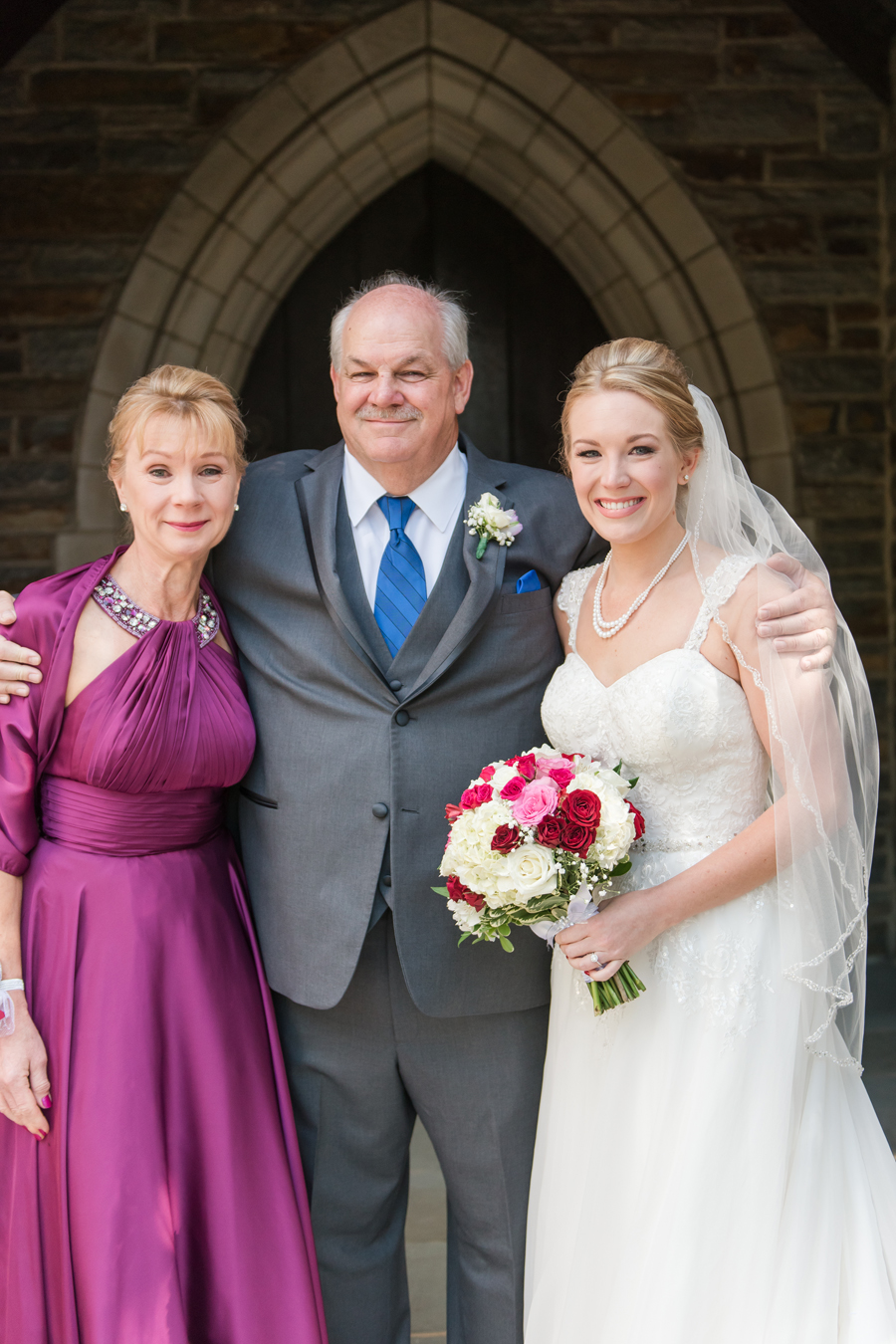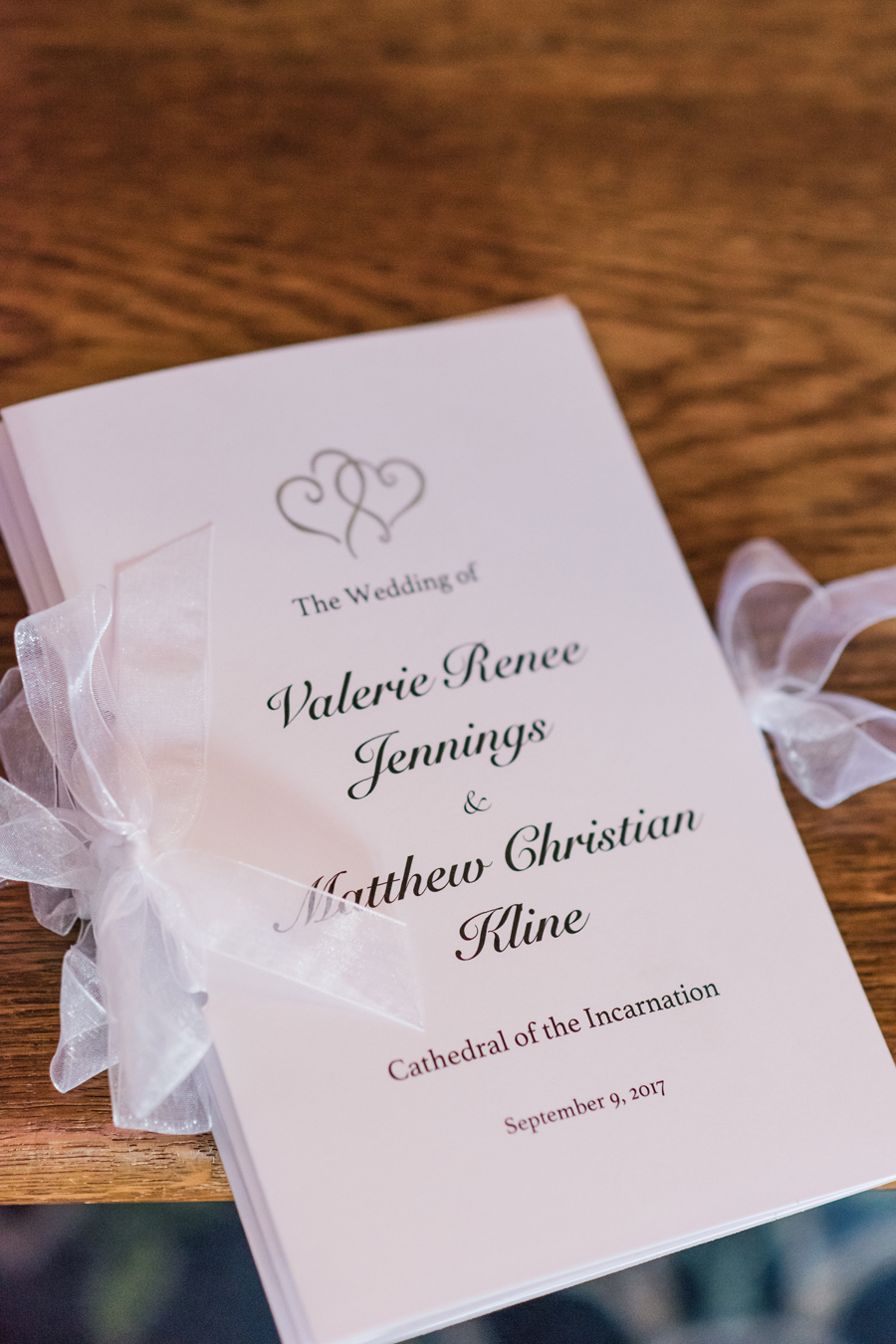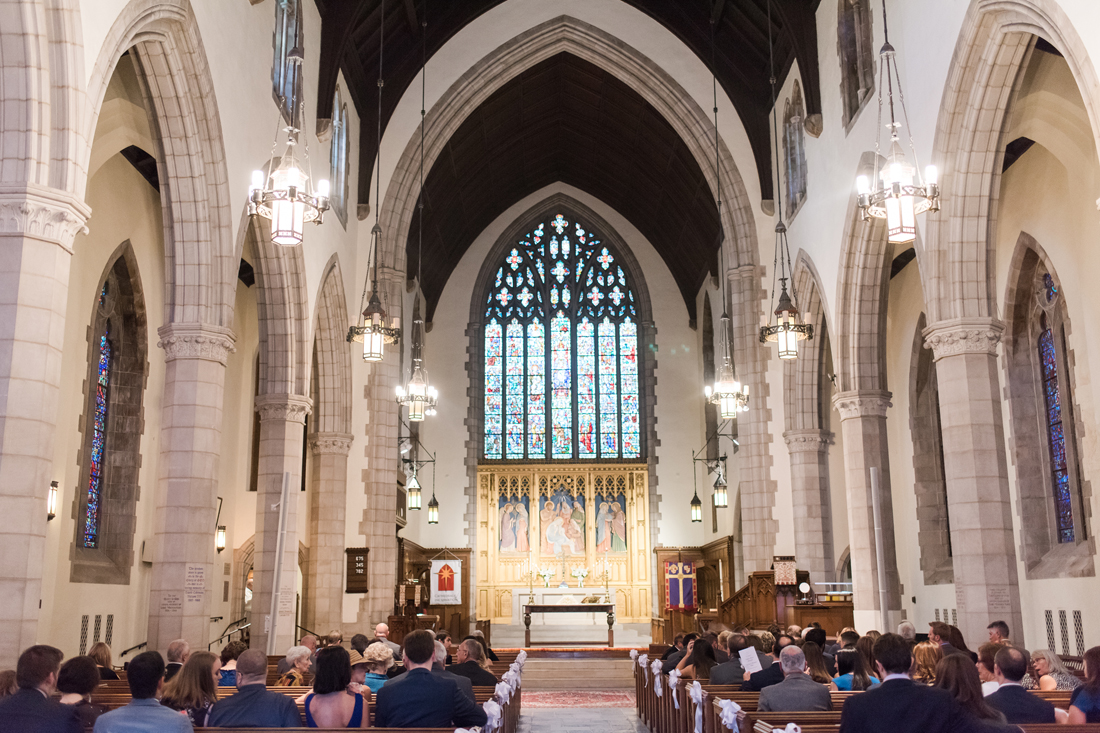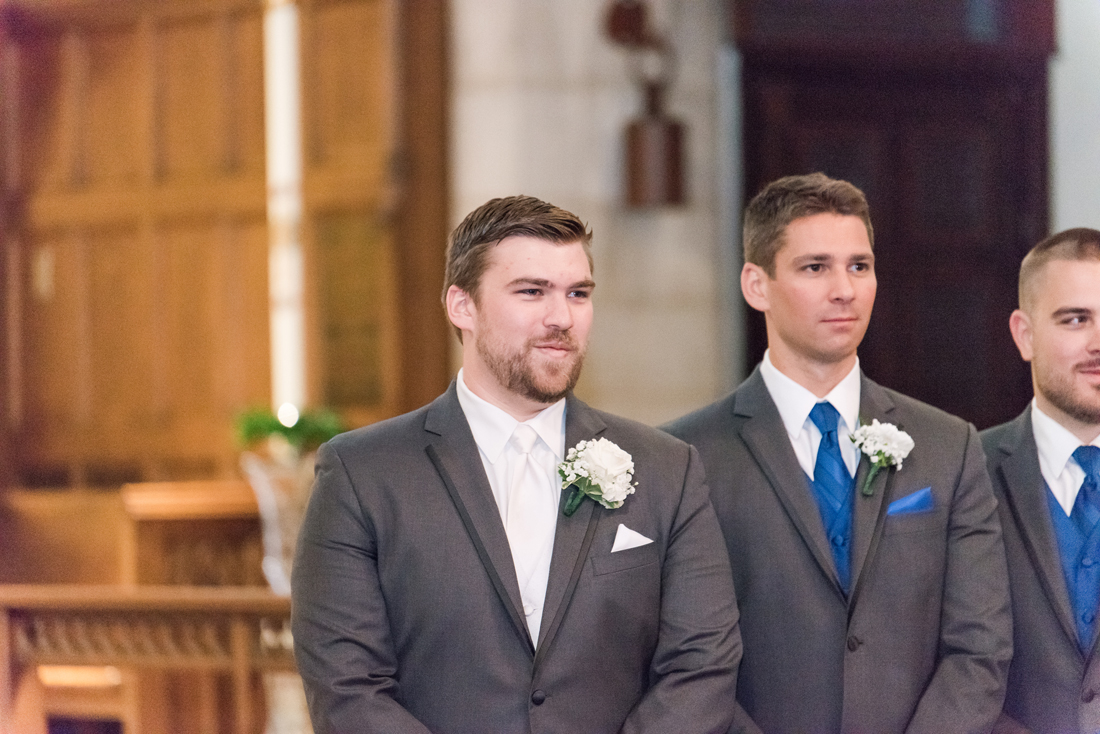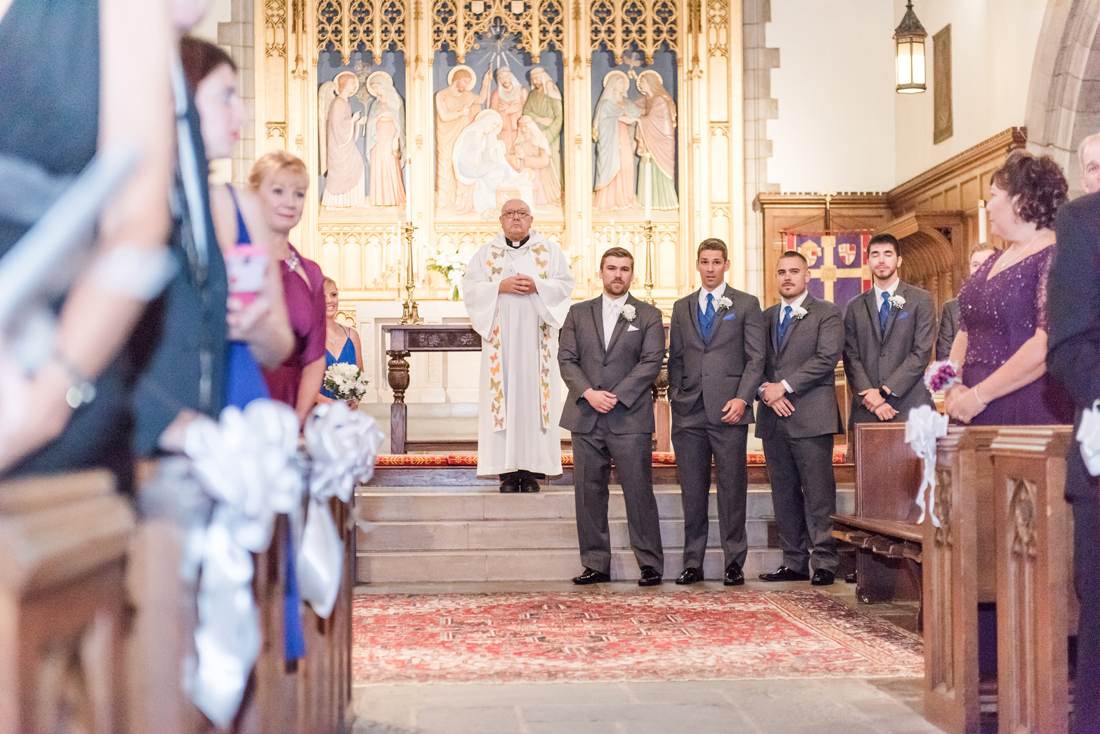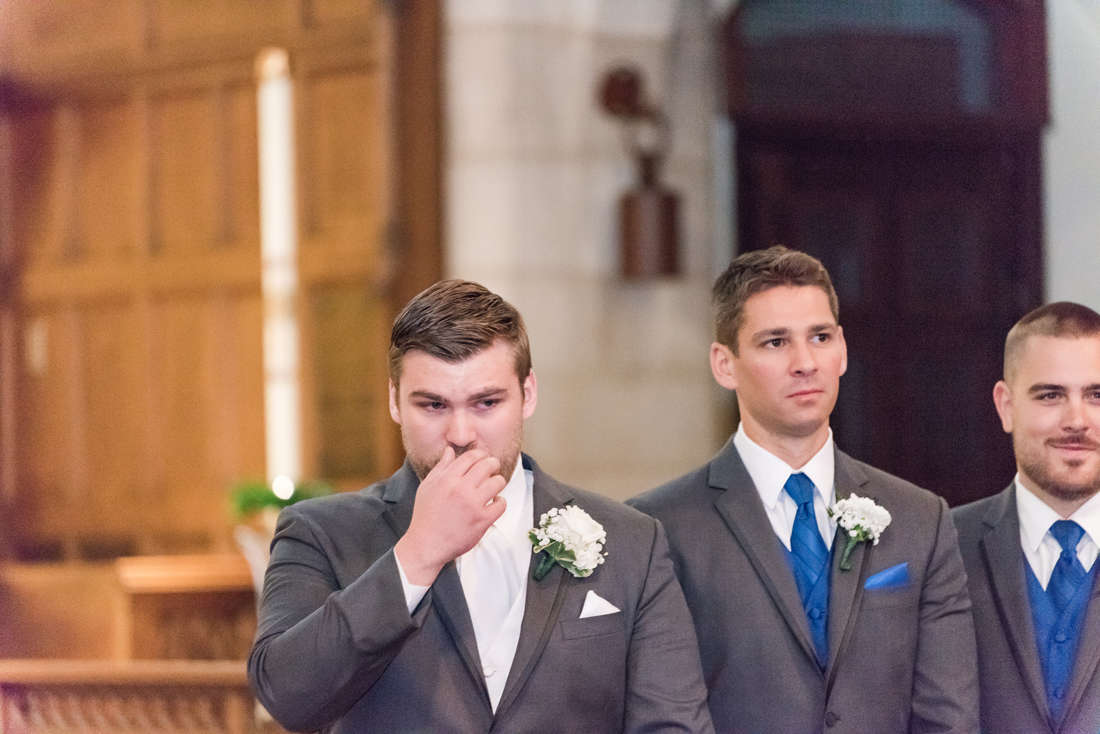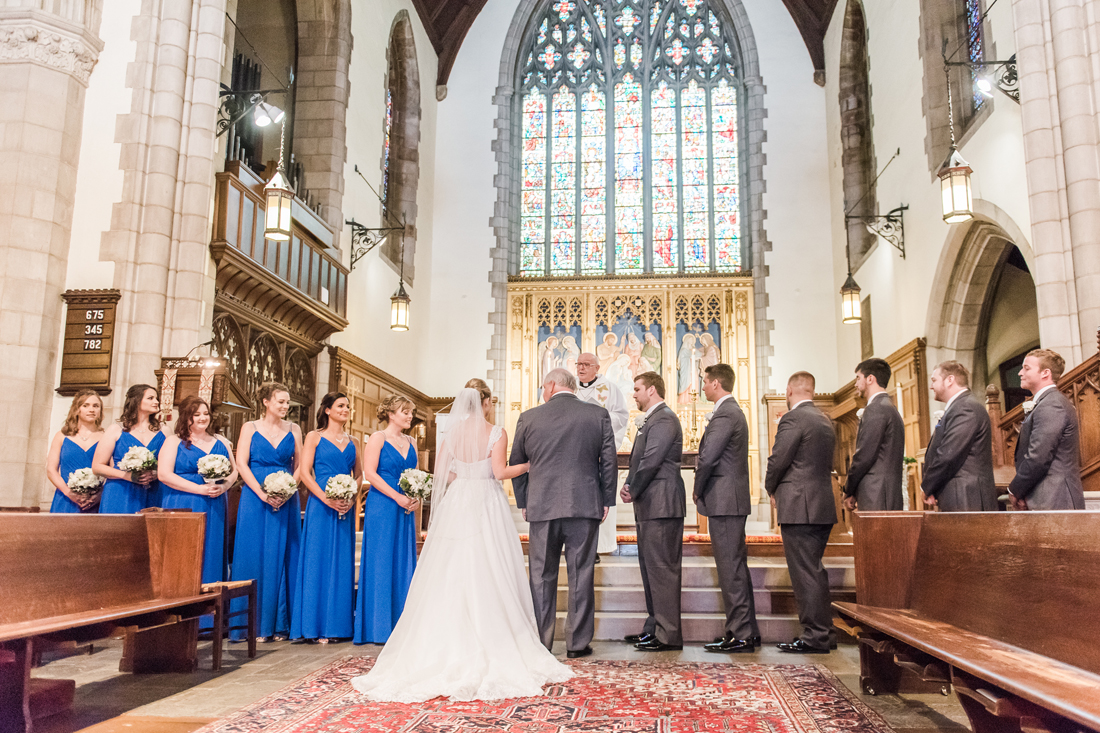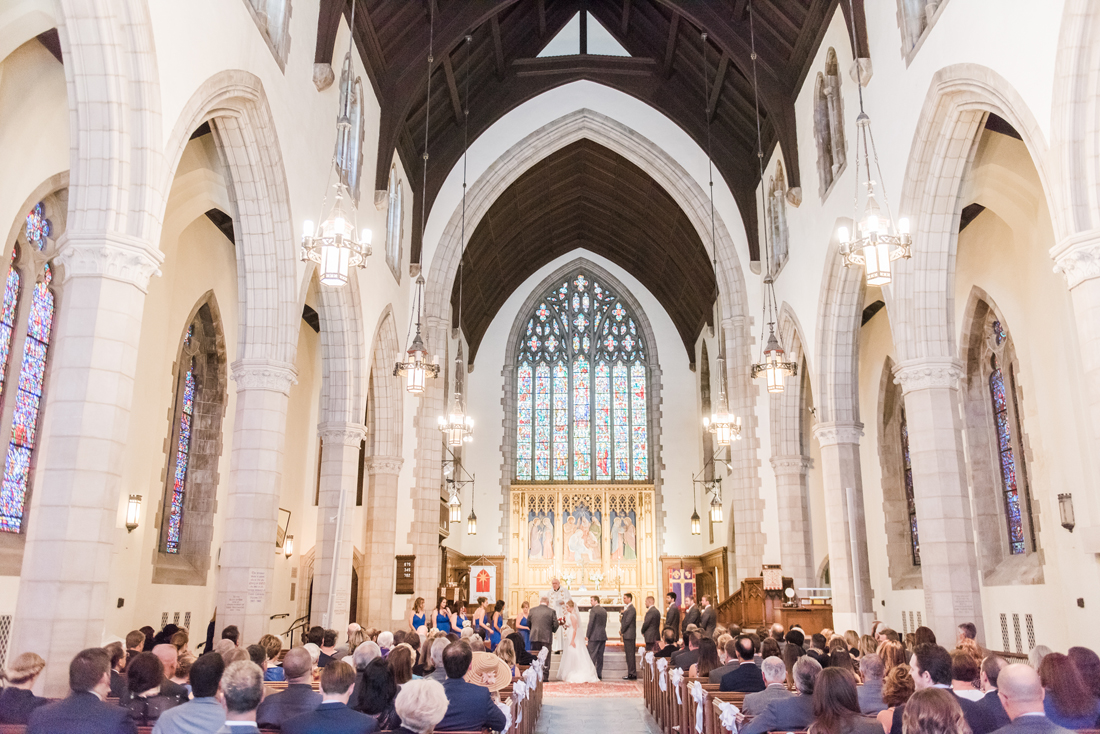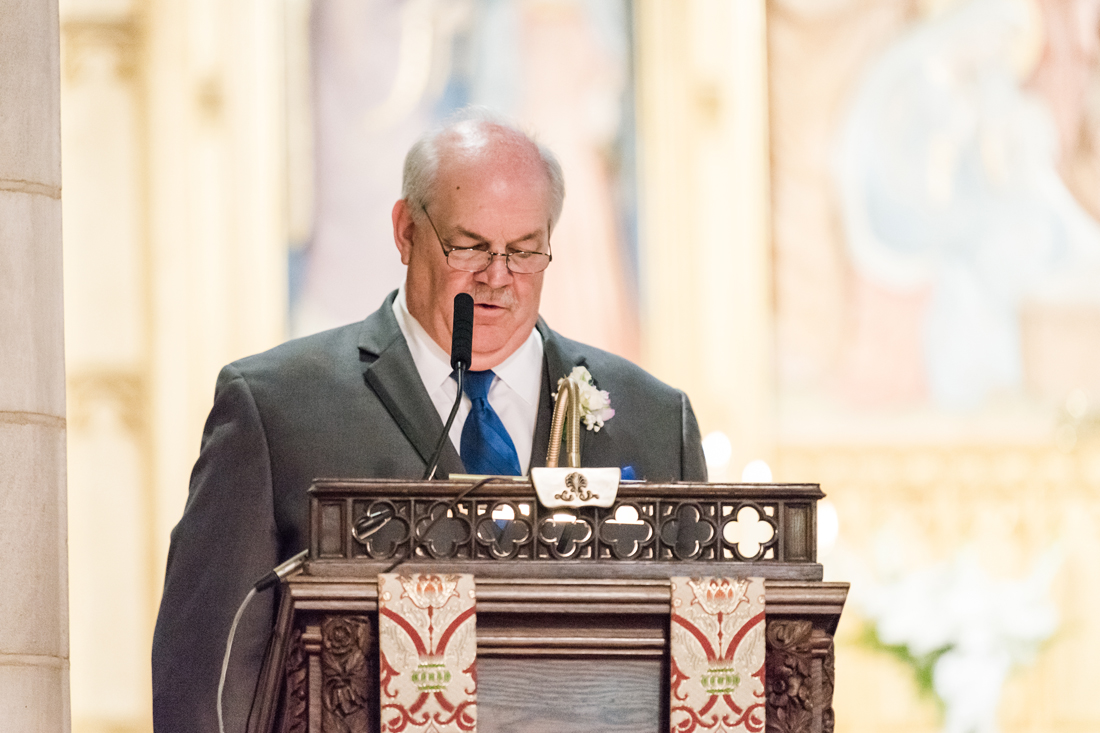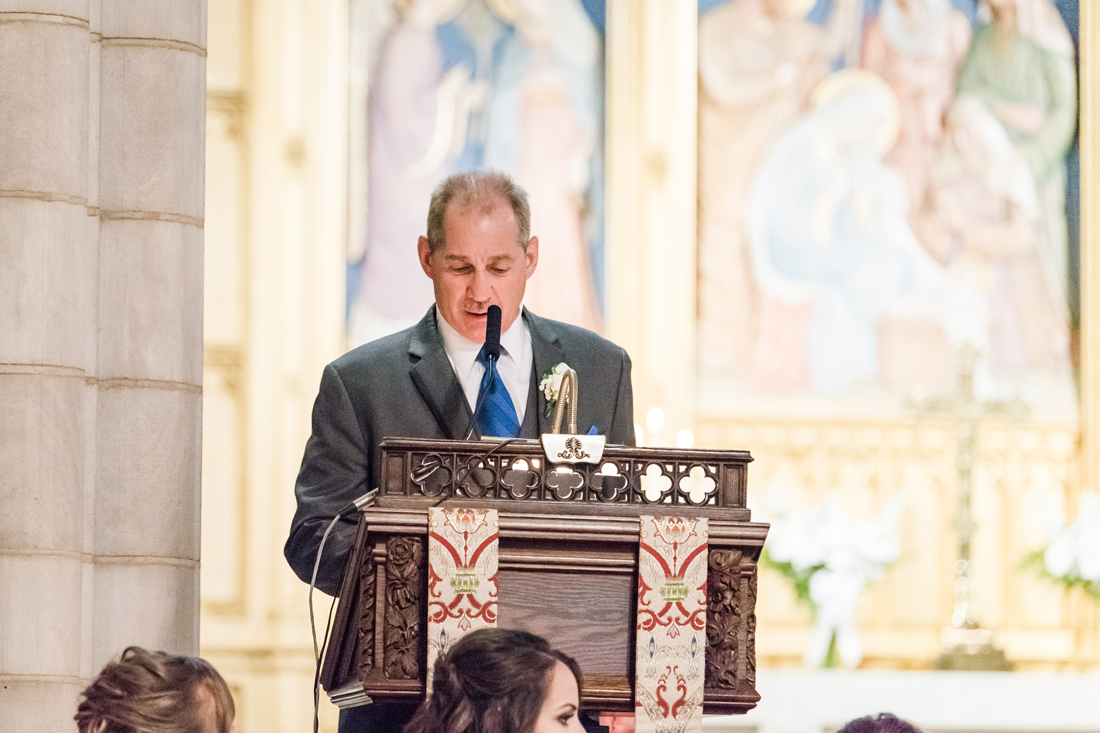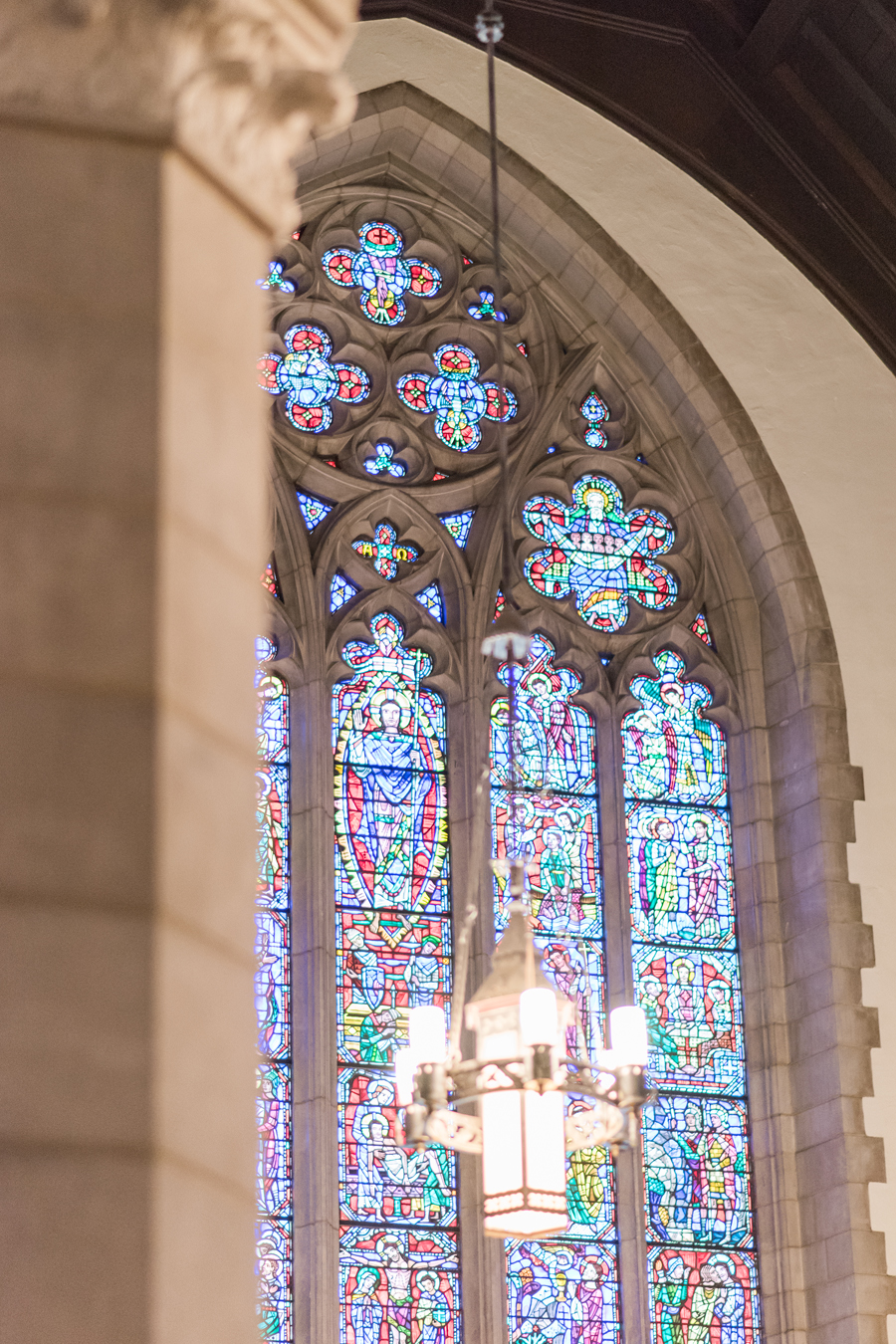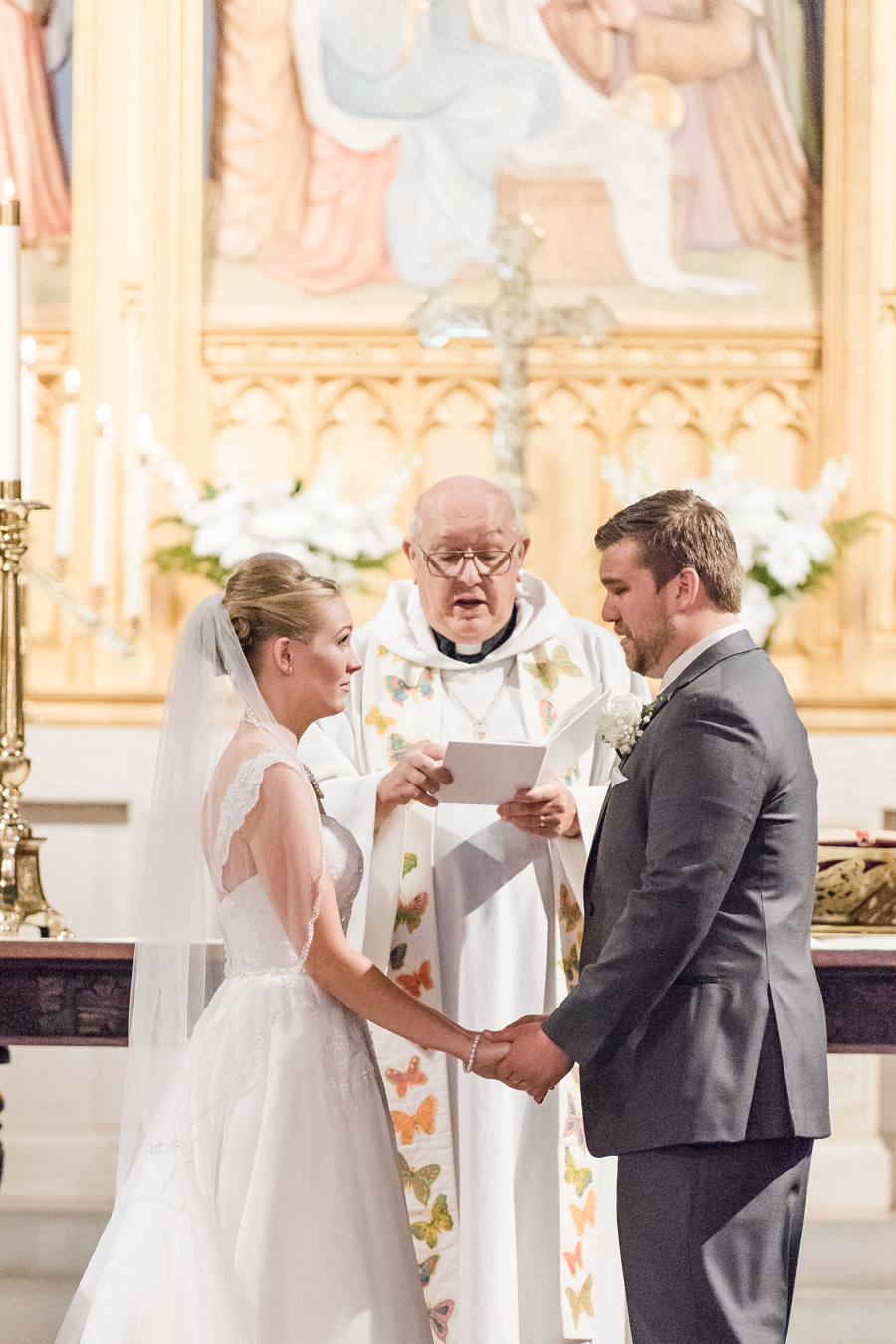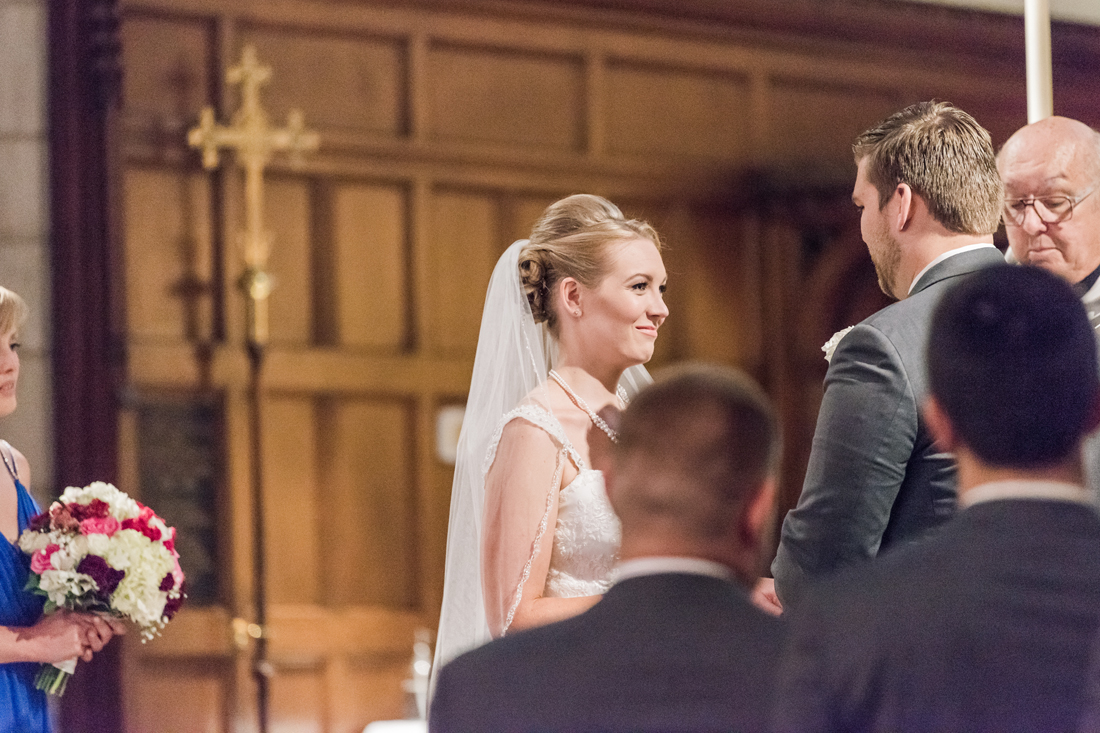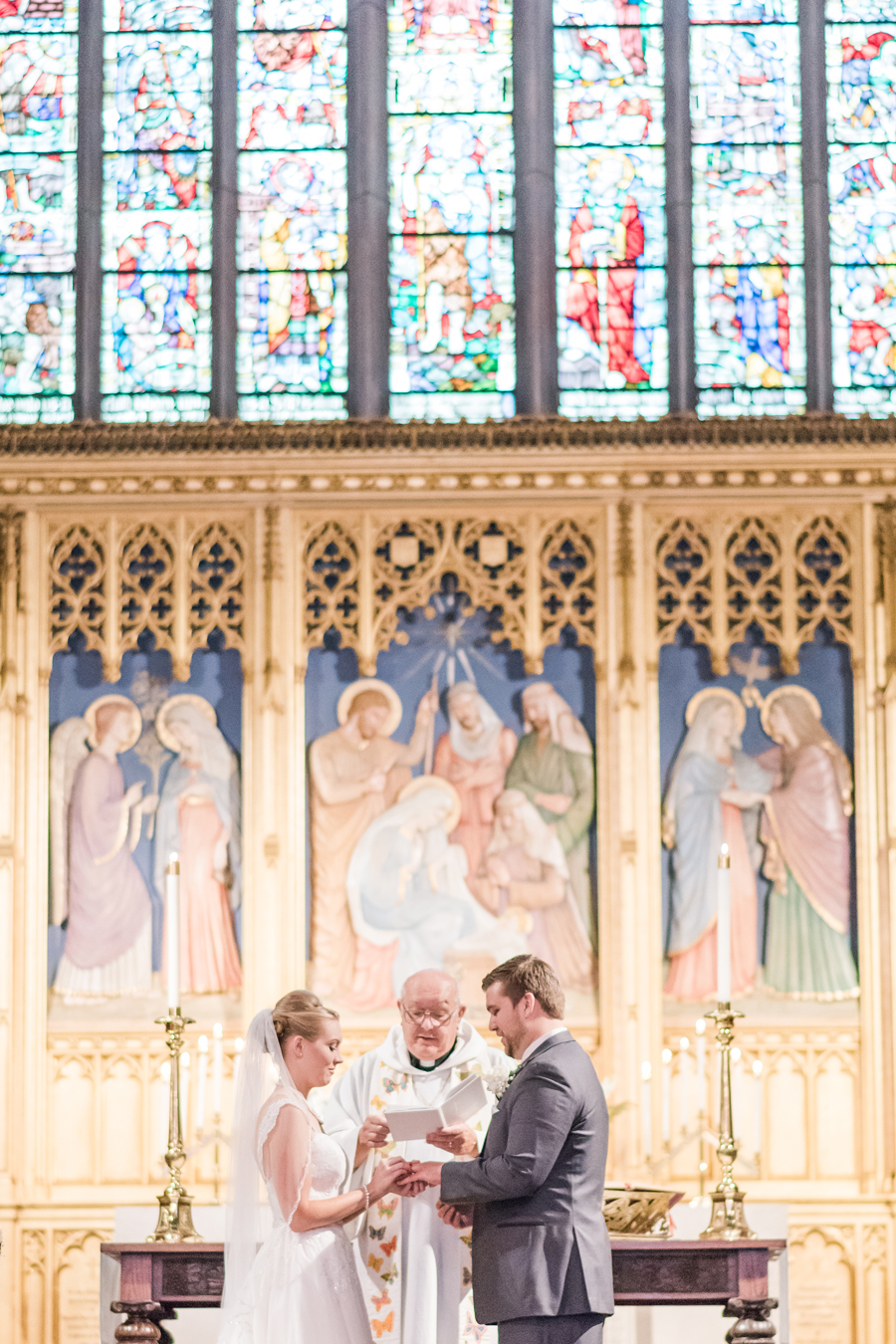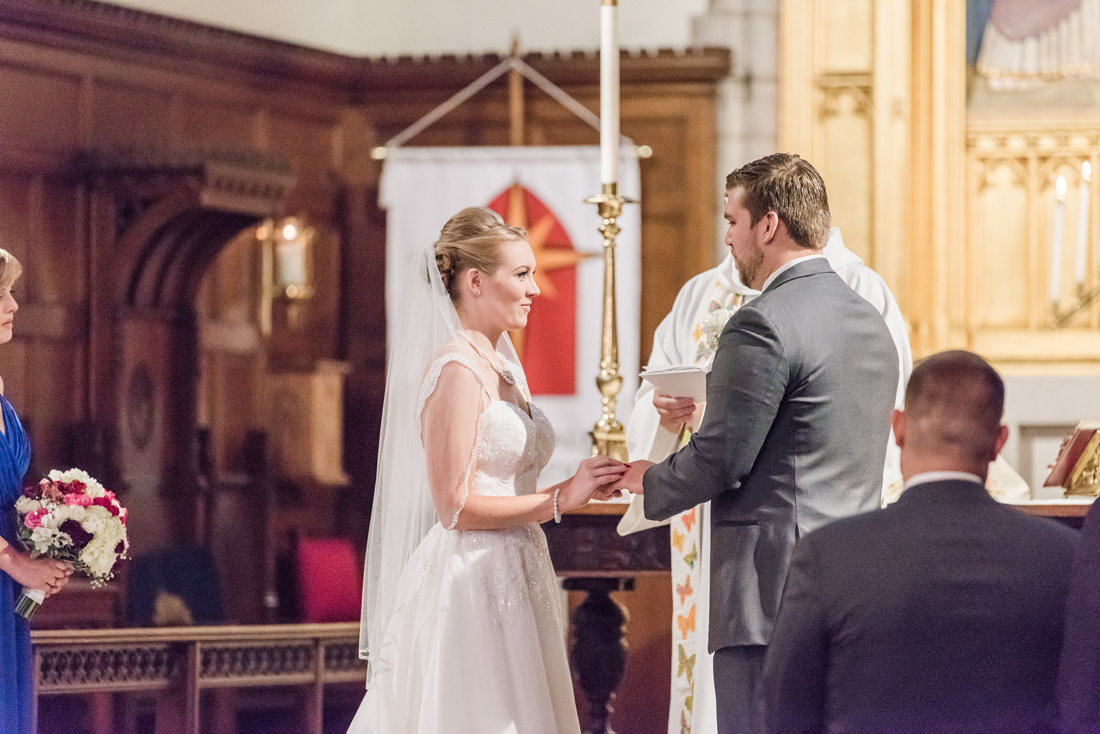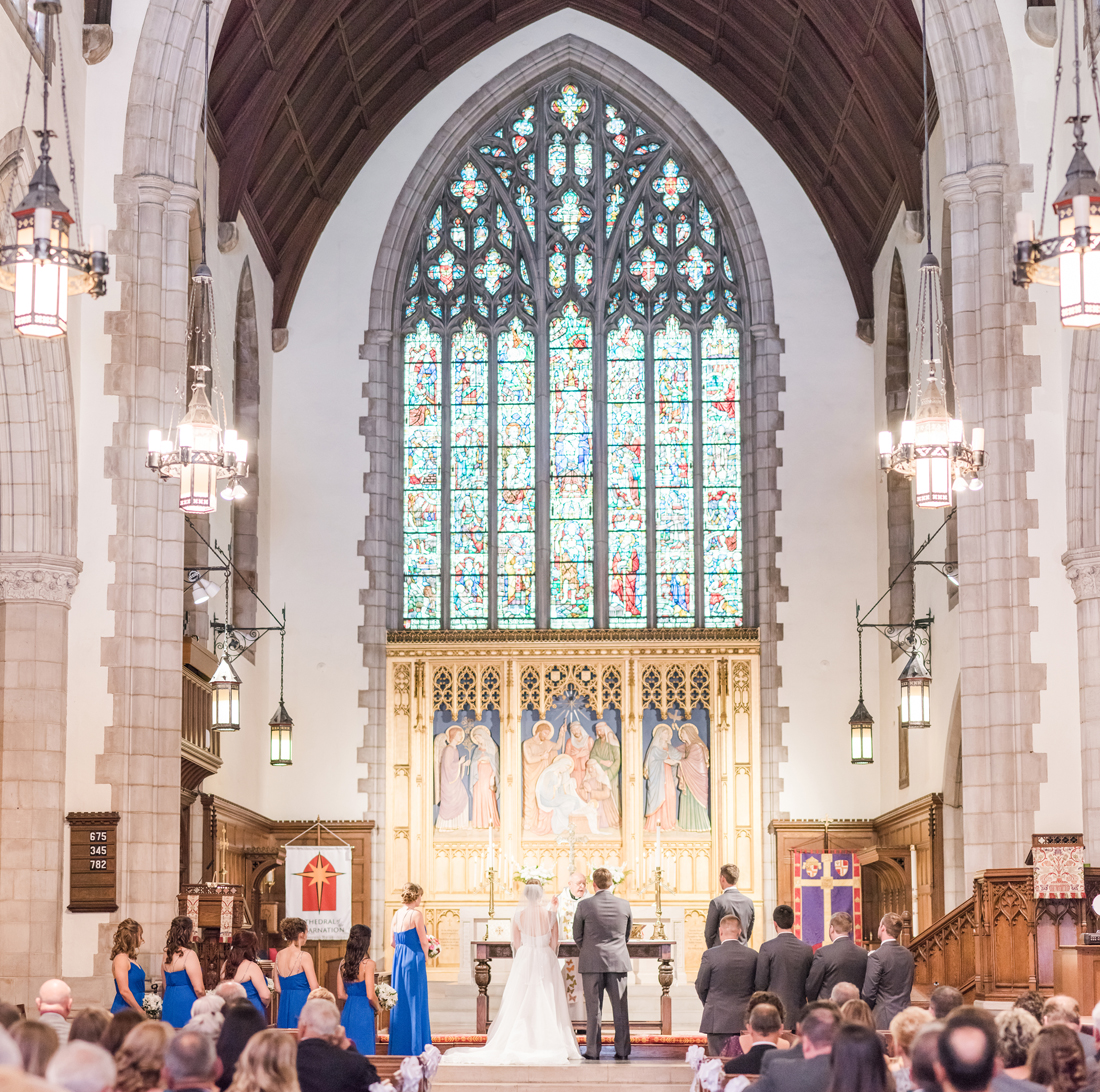 Just look at this church! Stunning!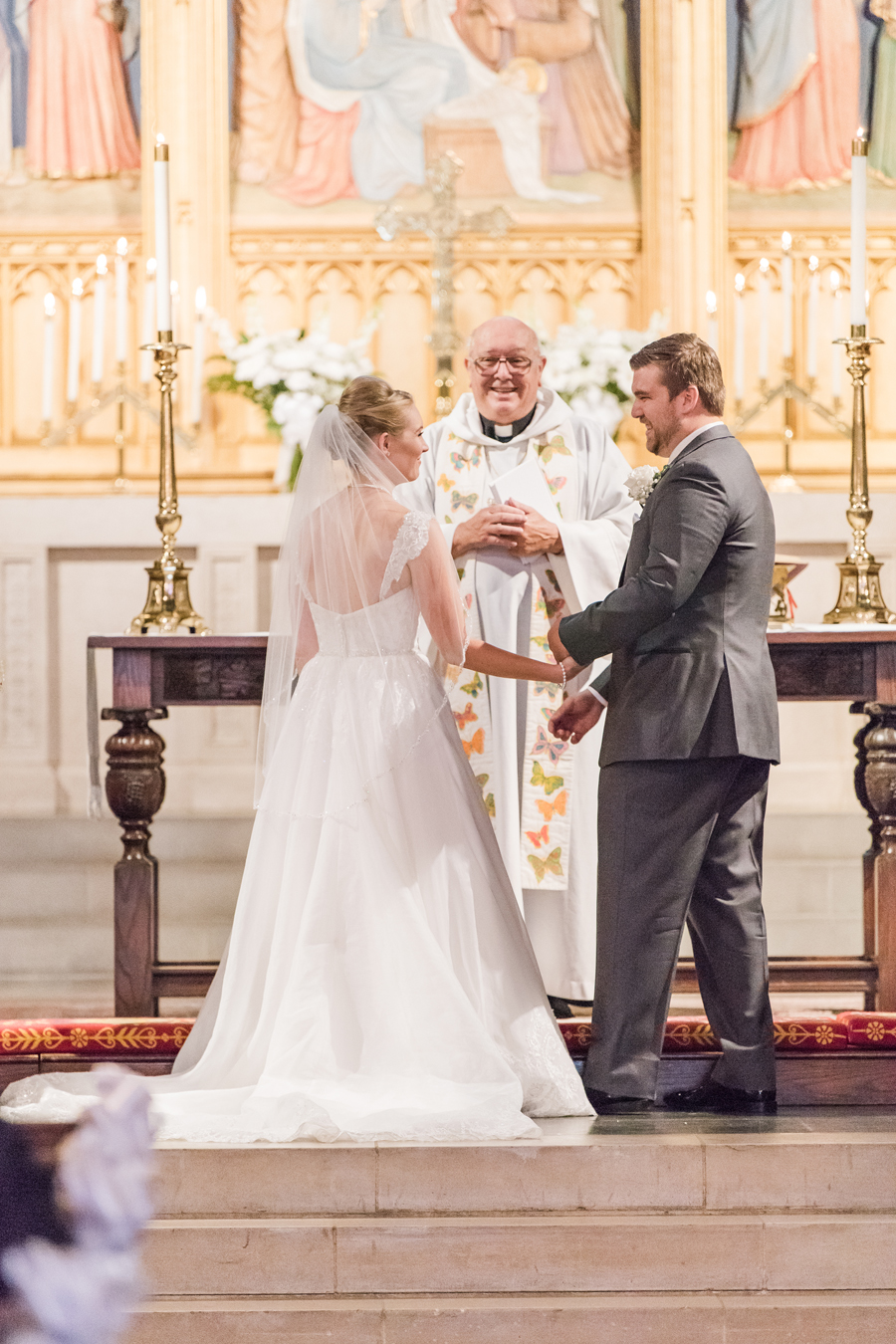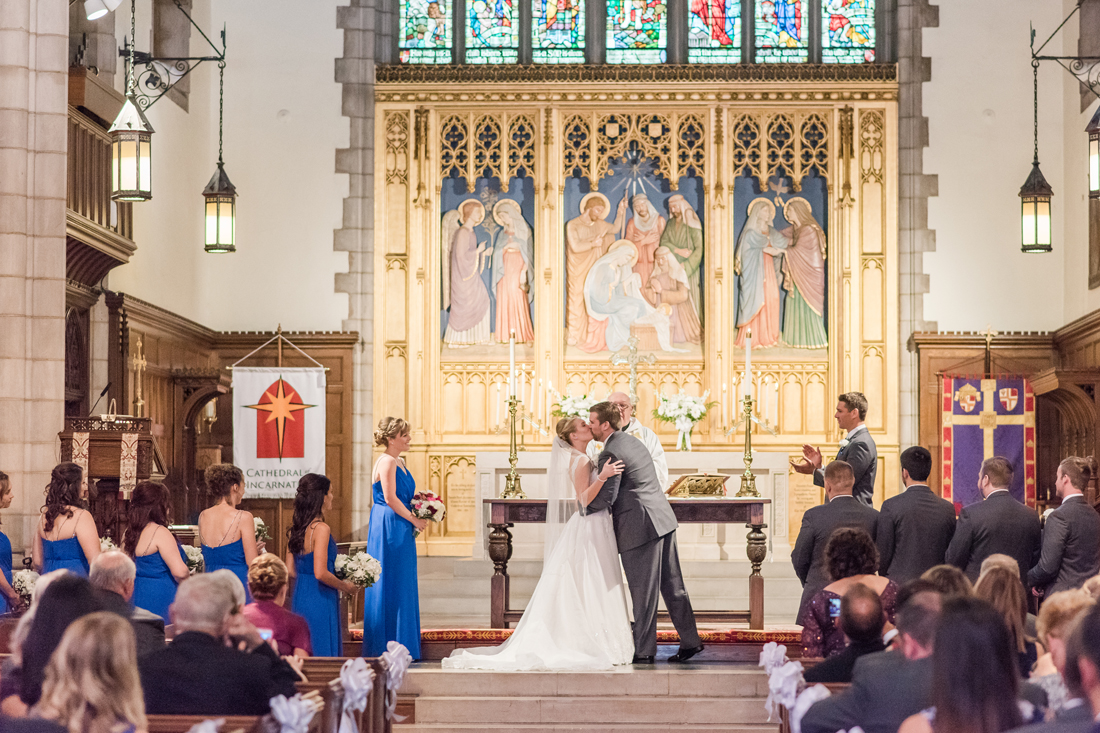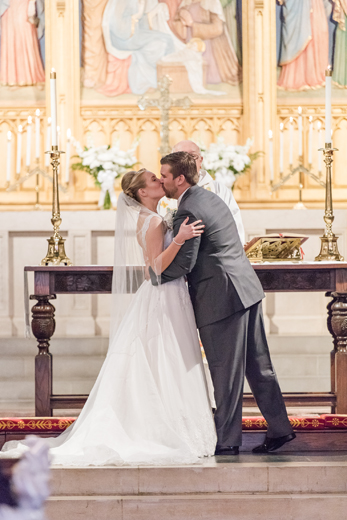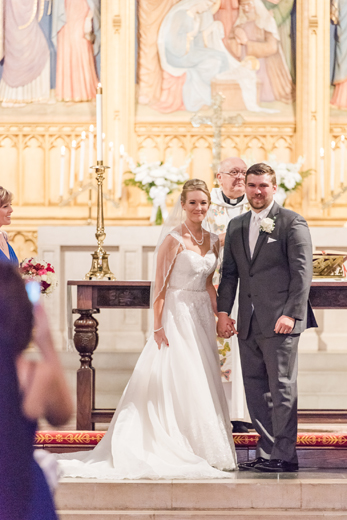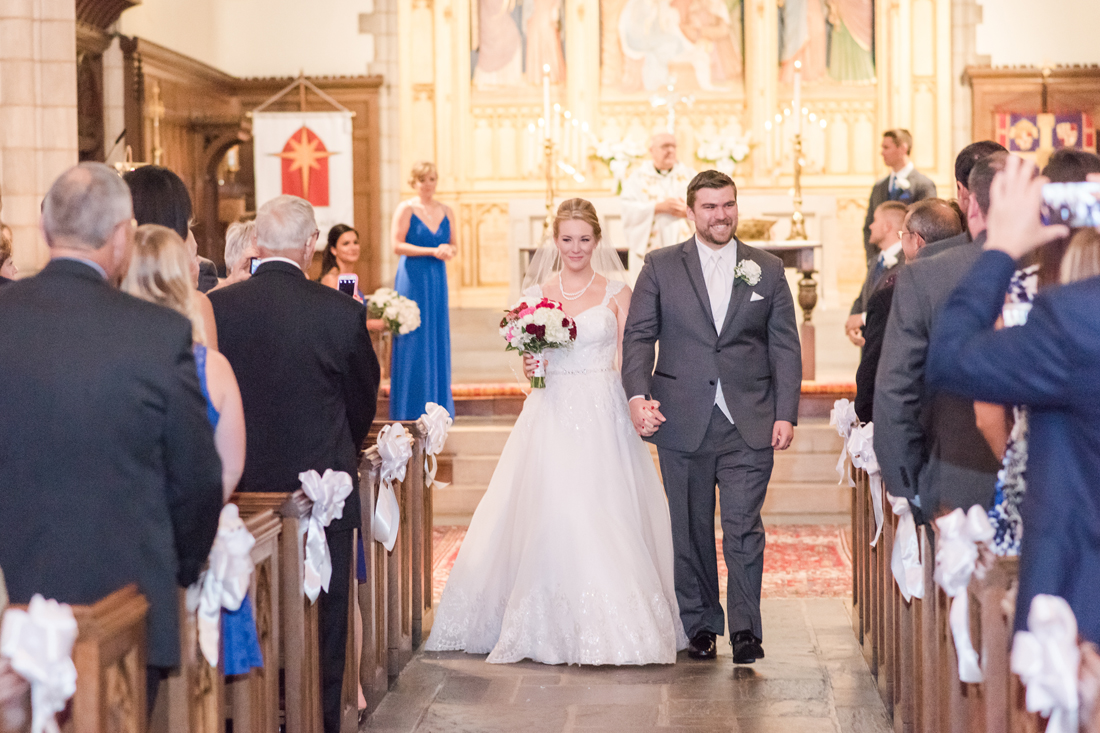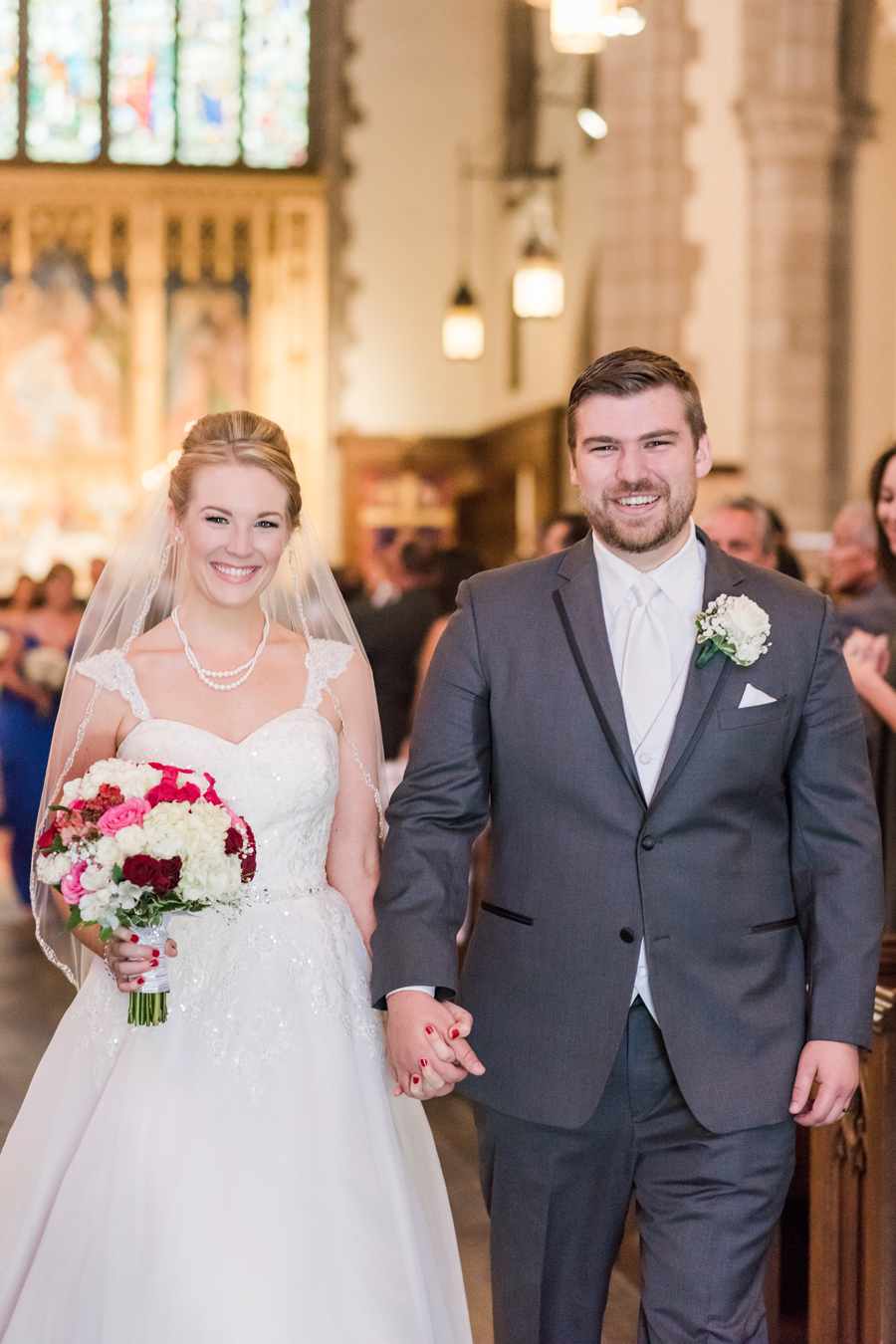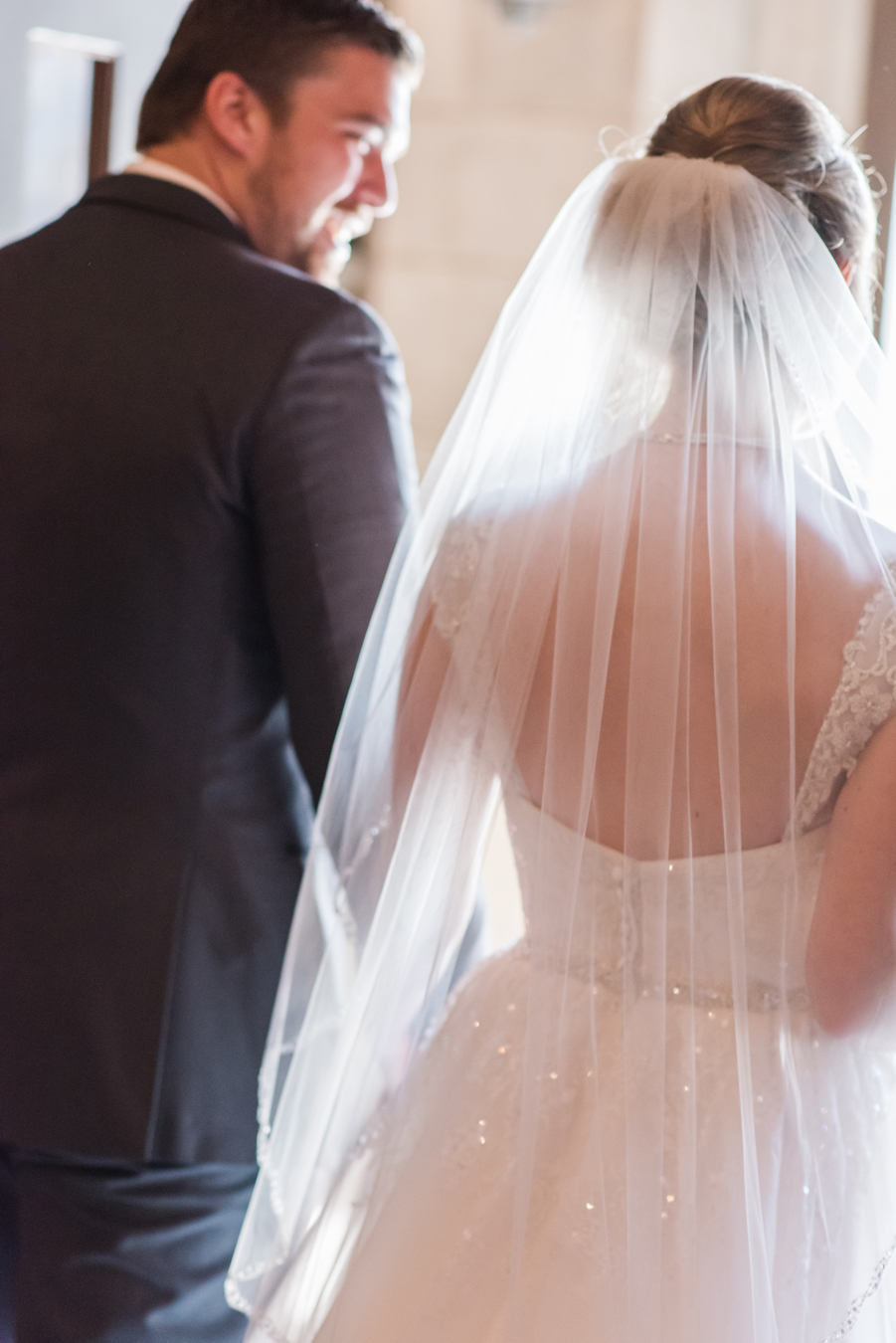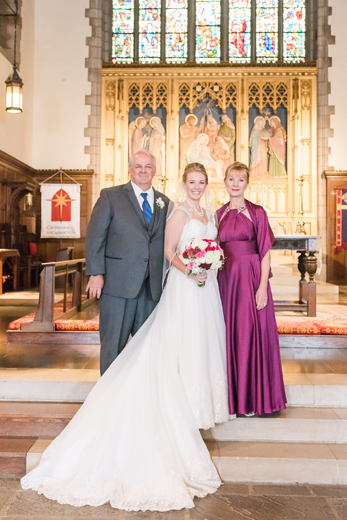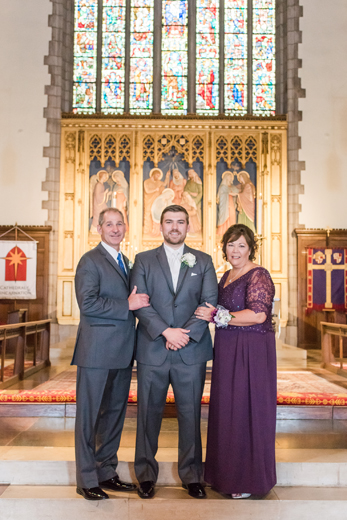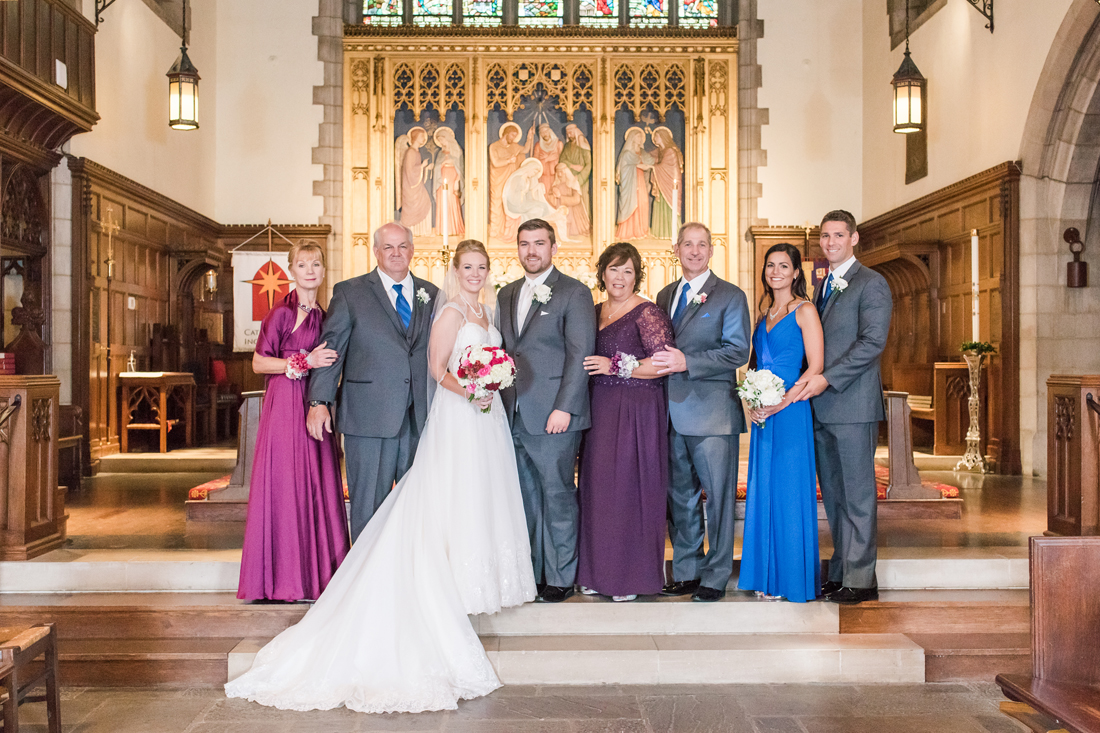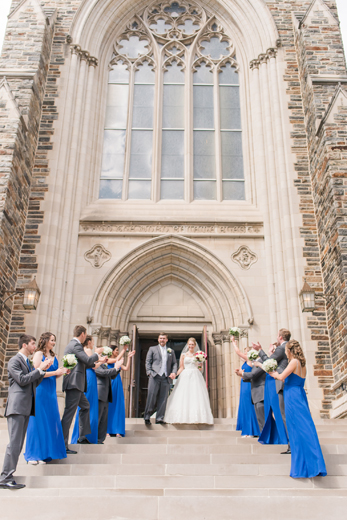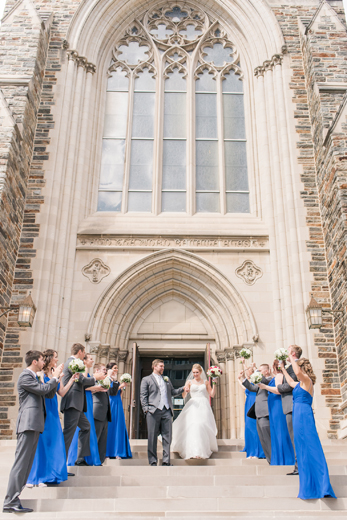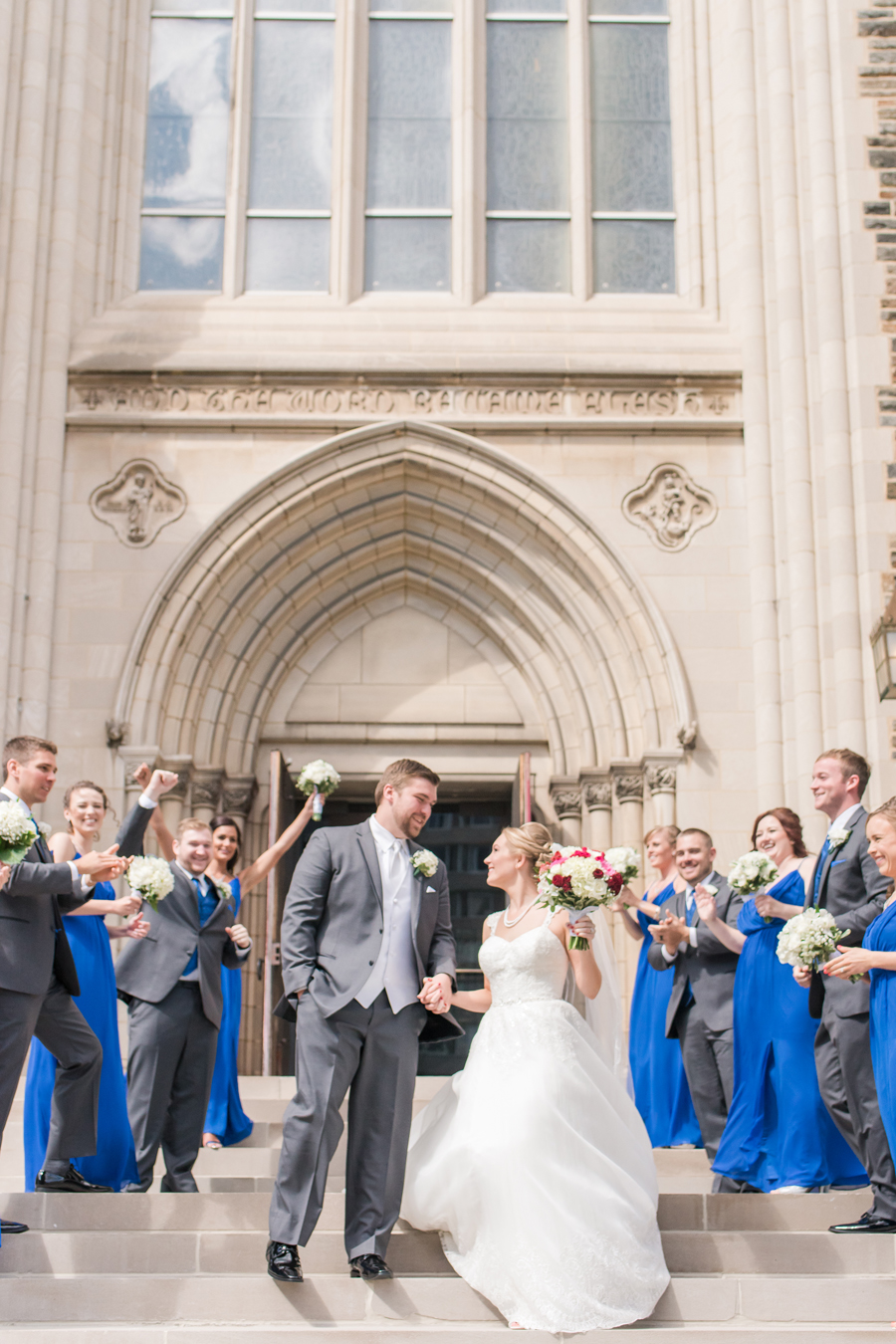 Yay!! This bridal party was so awesome at cheering them on!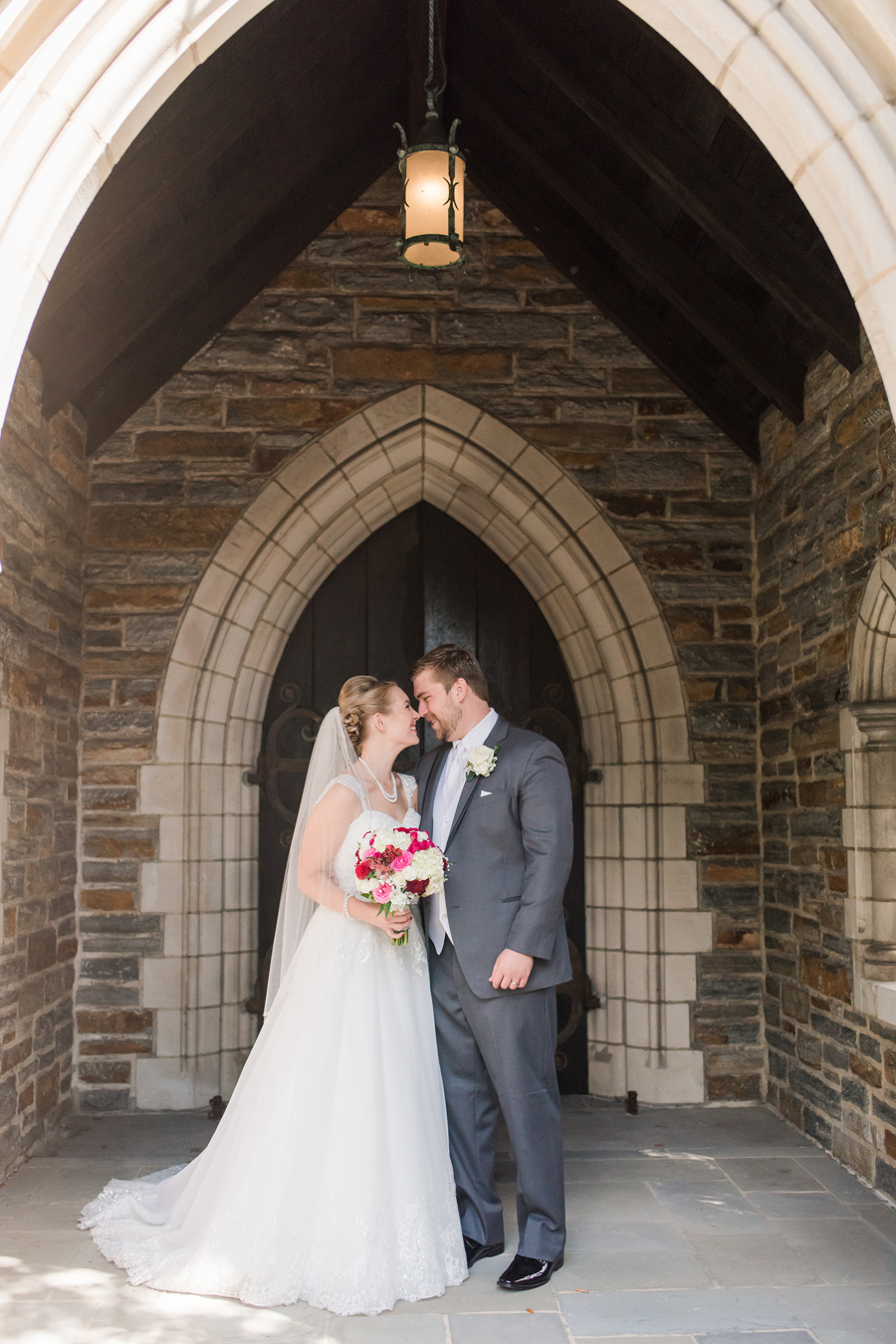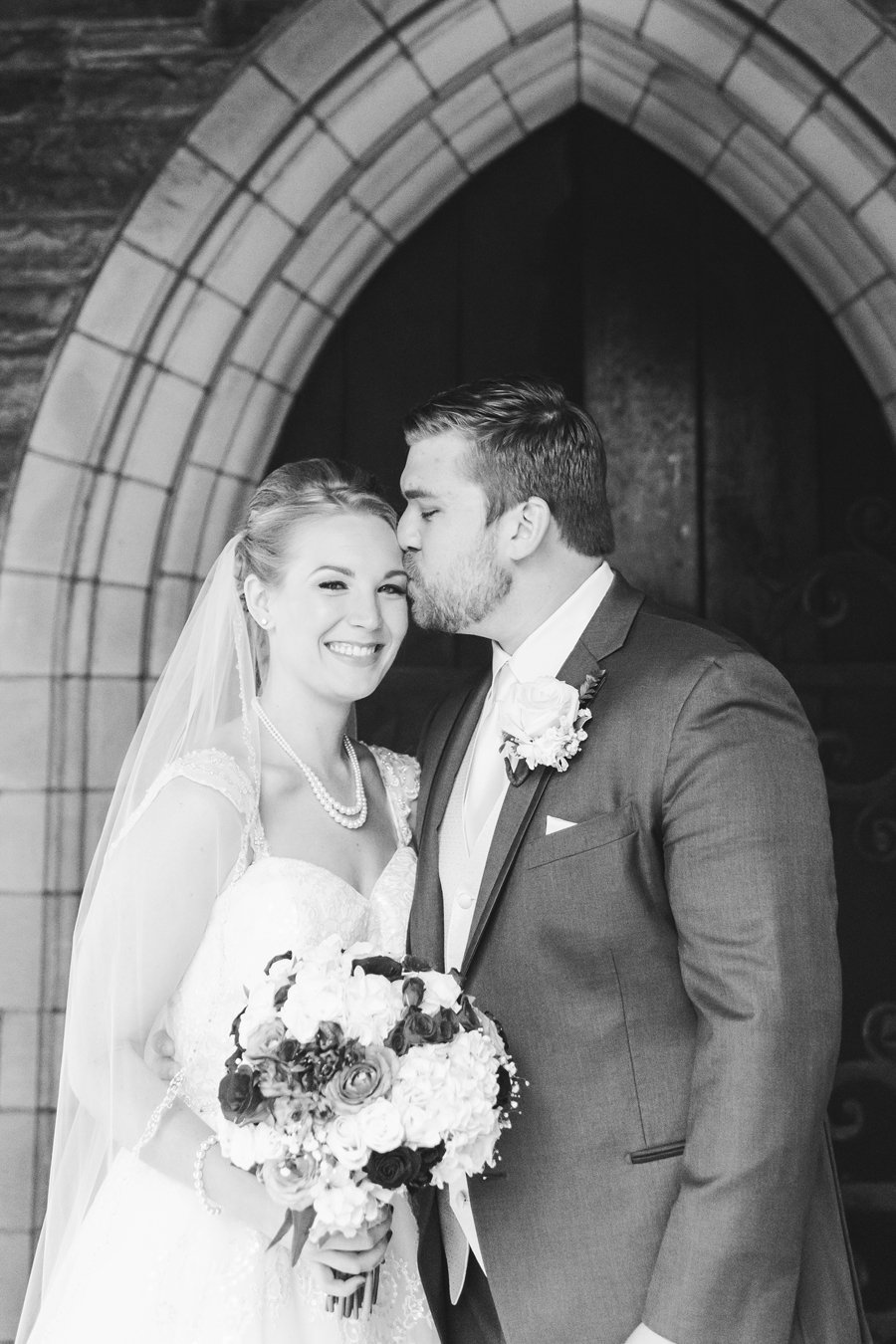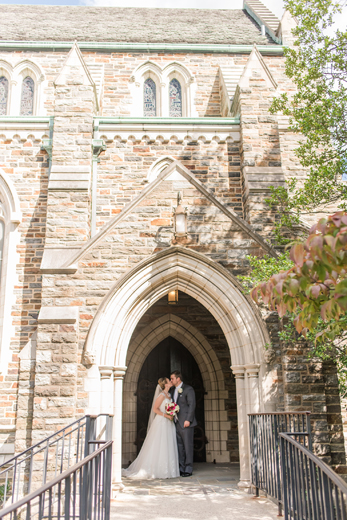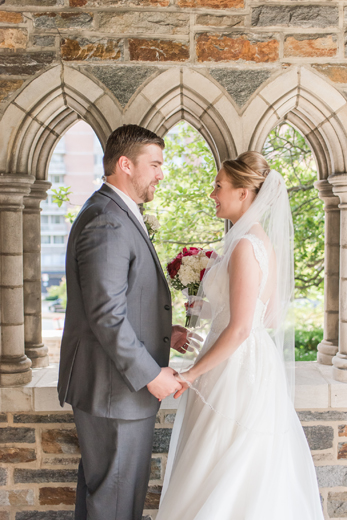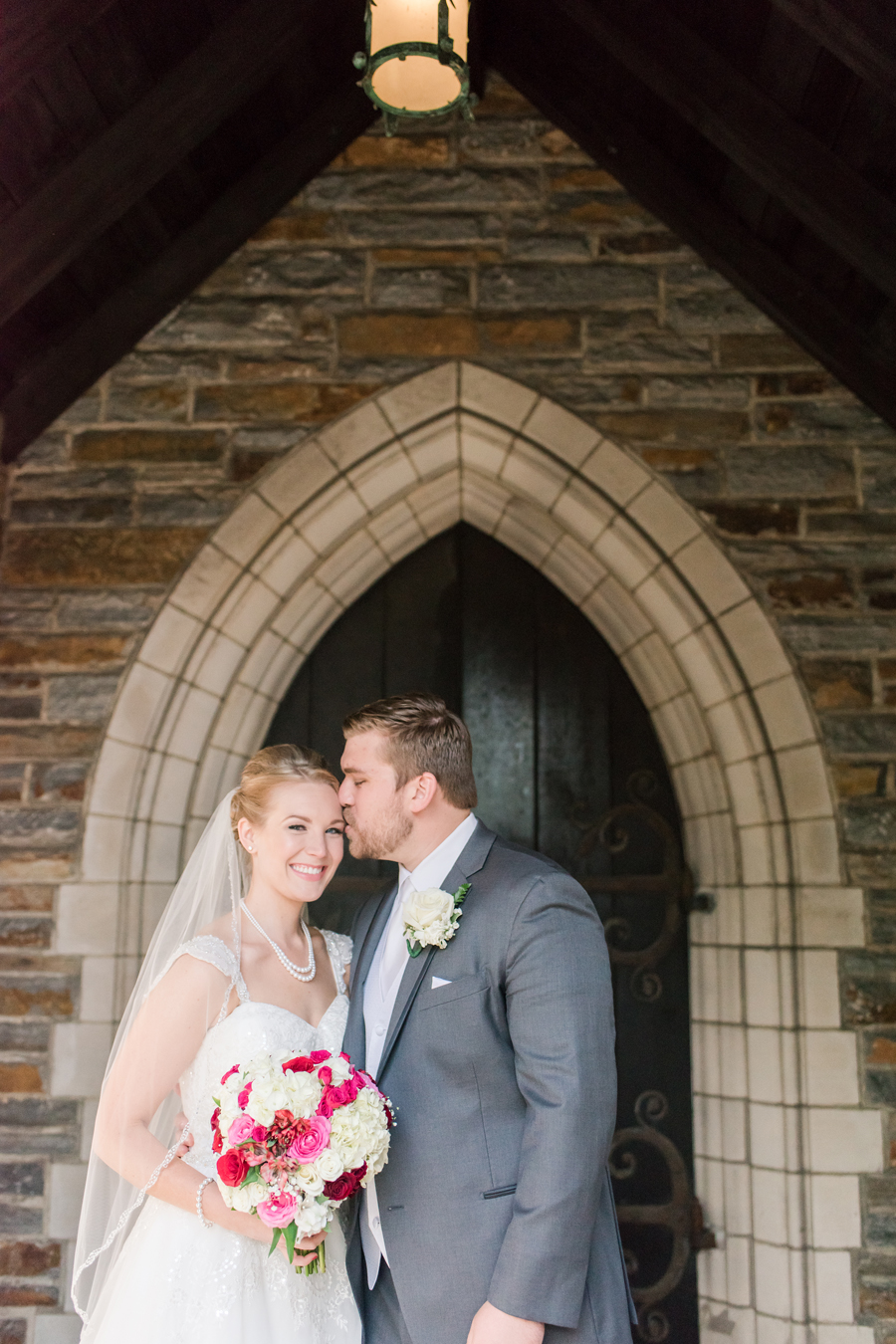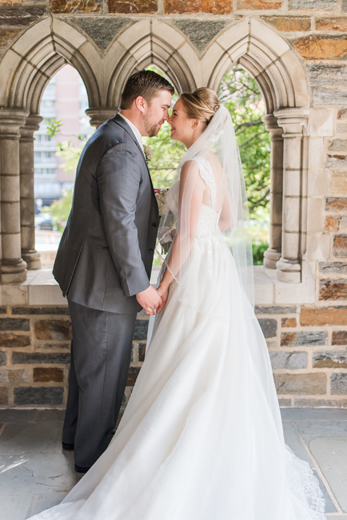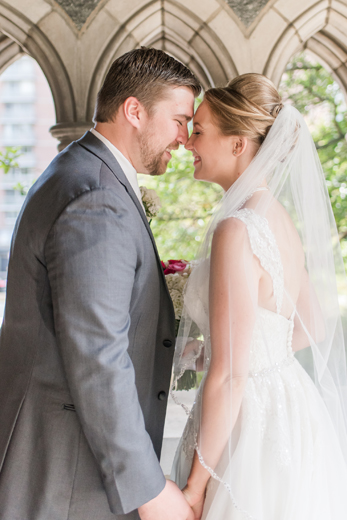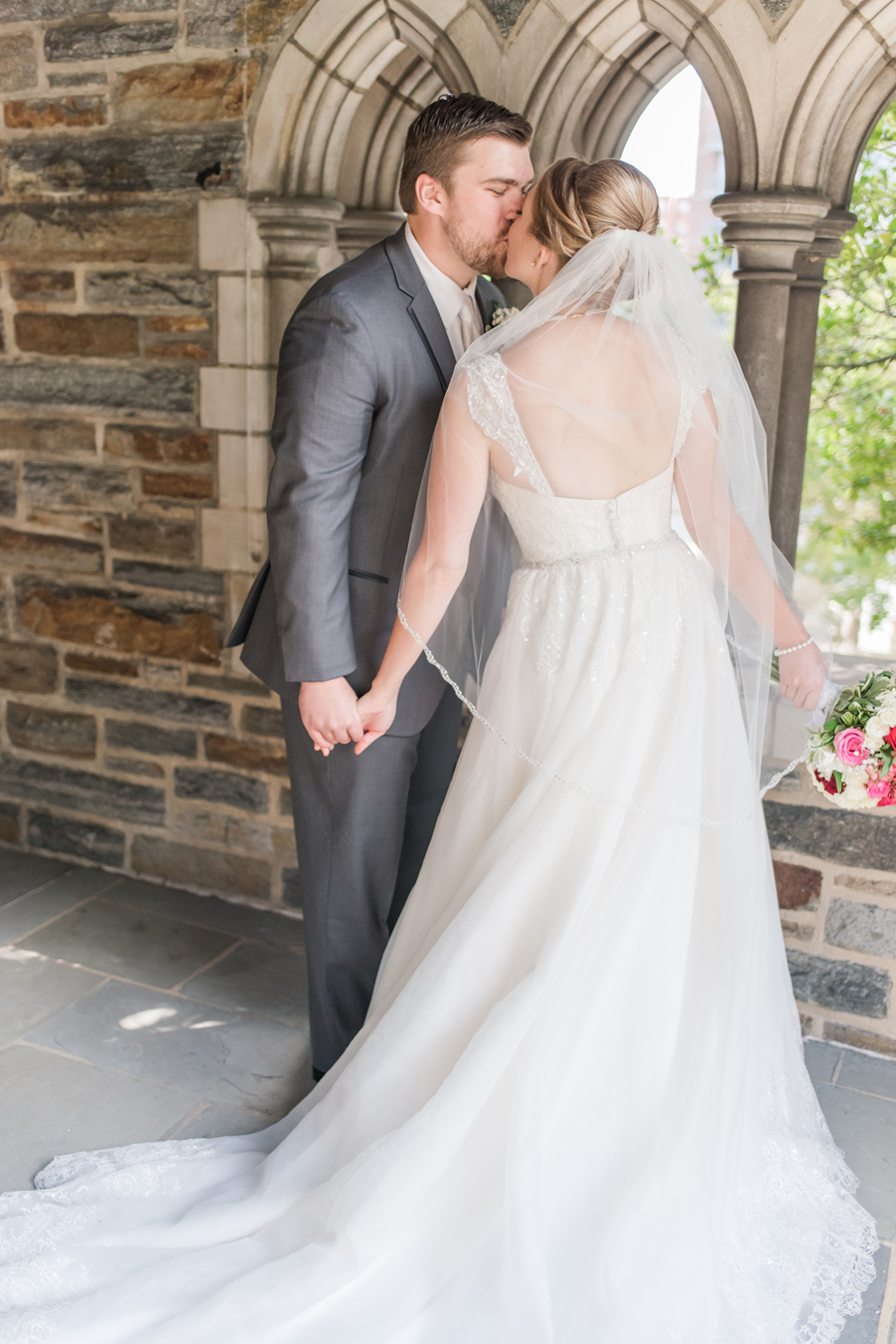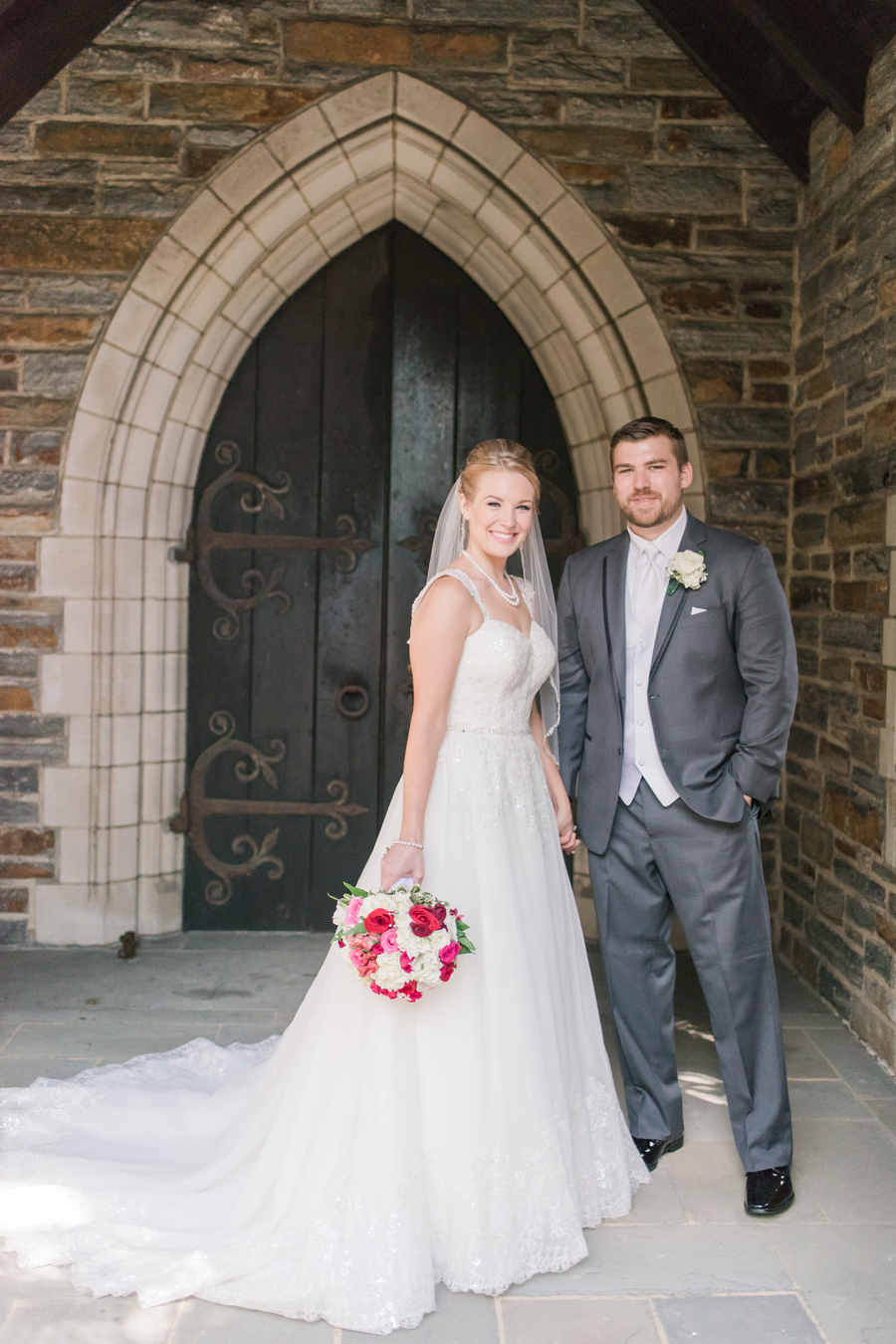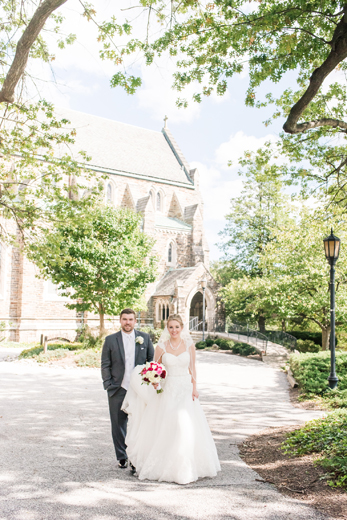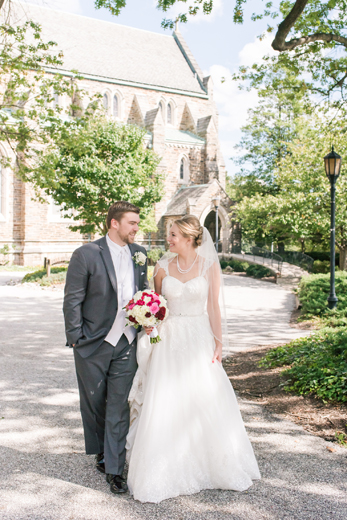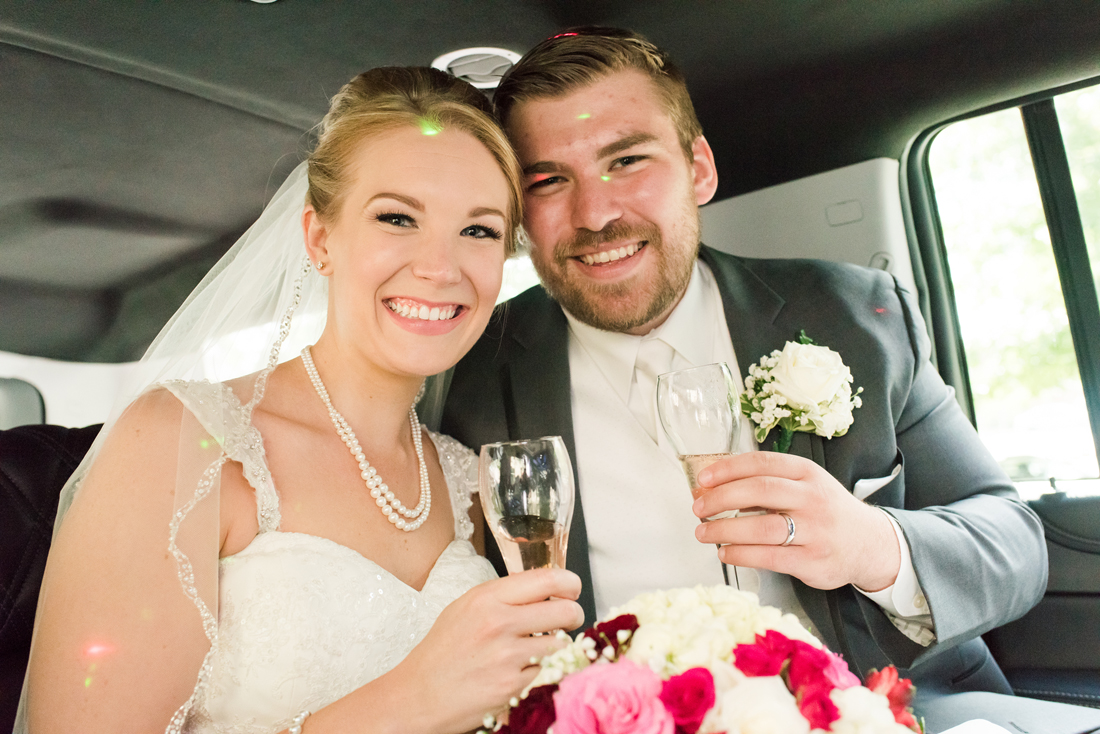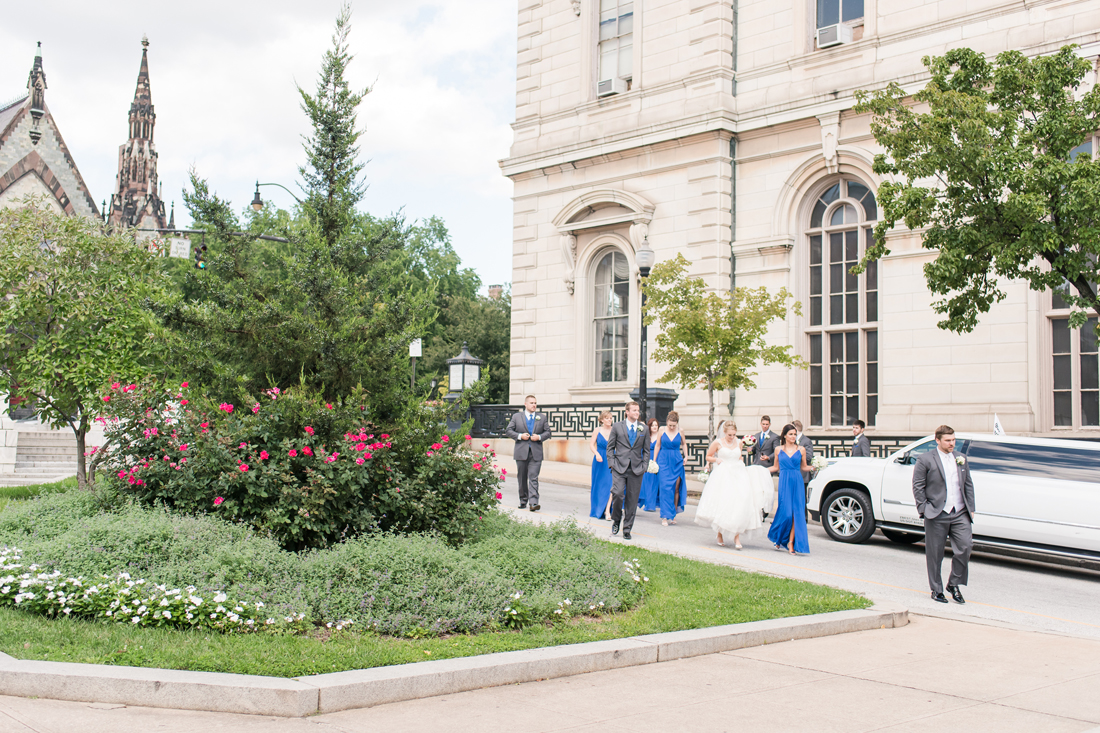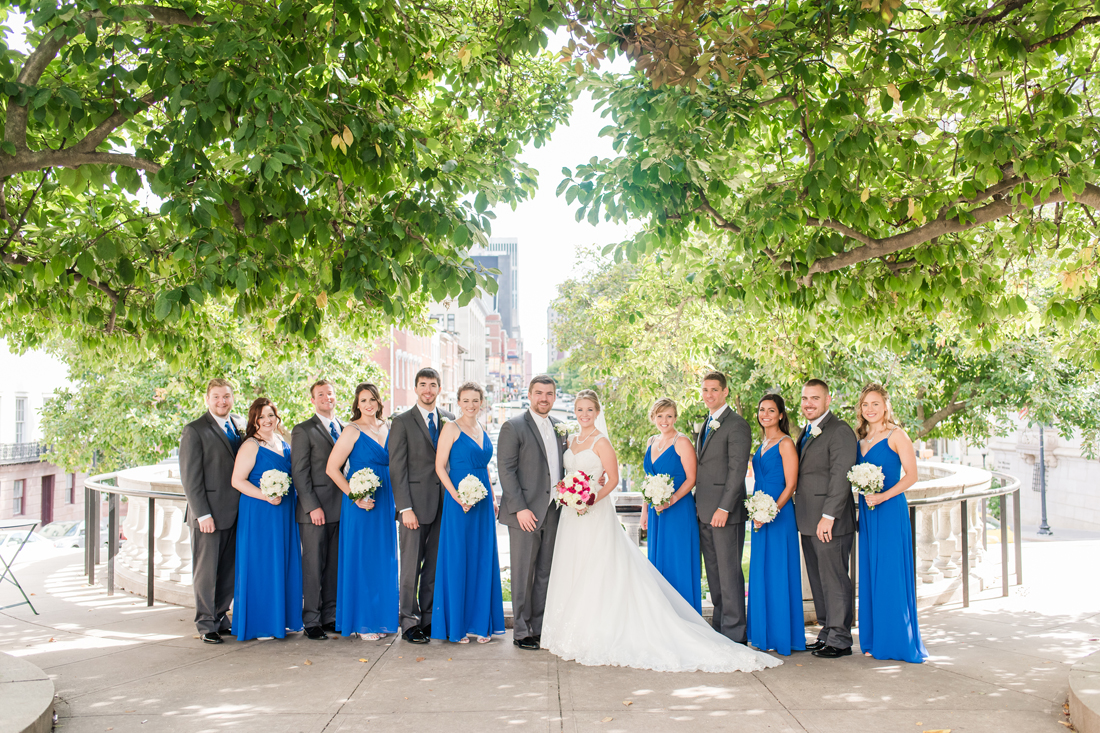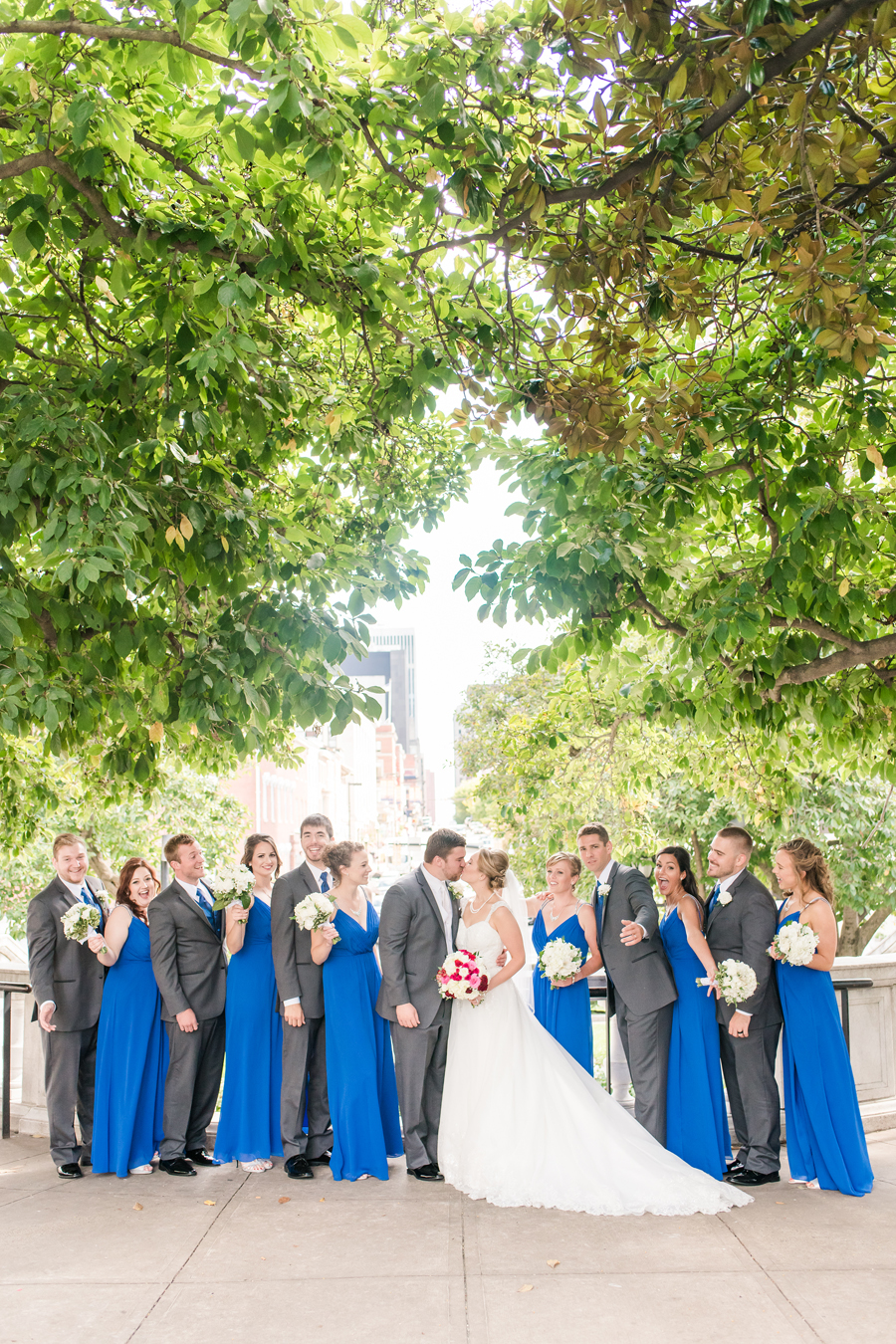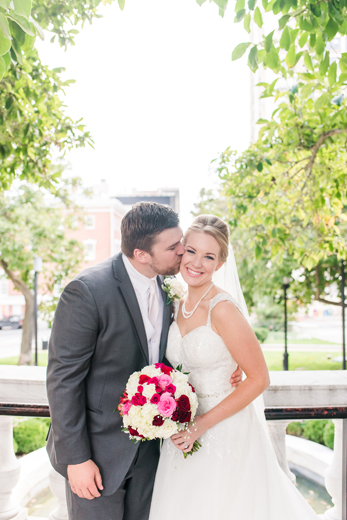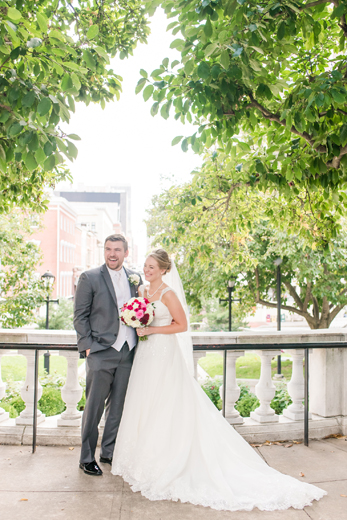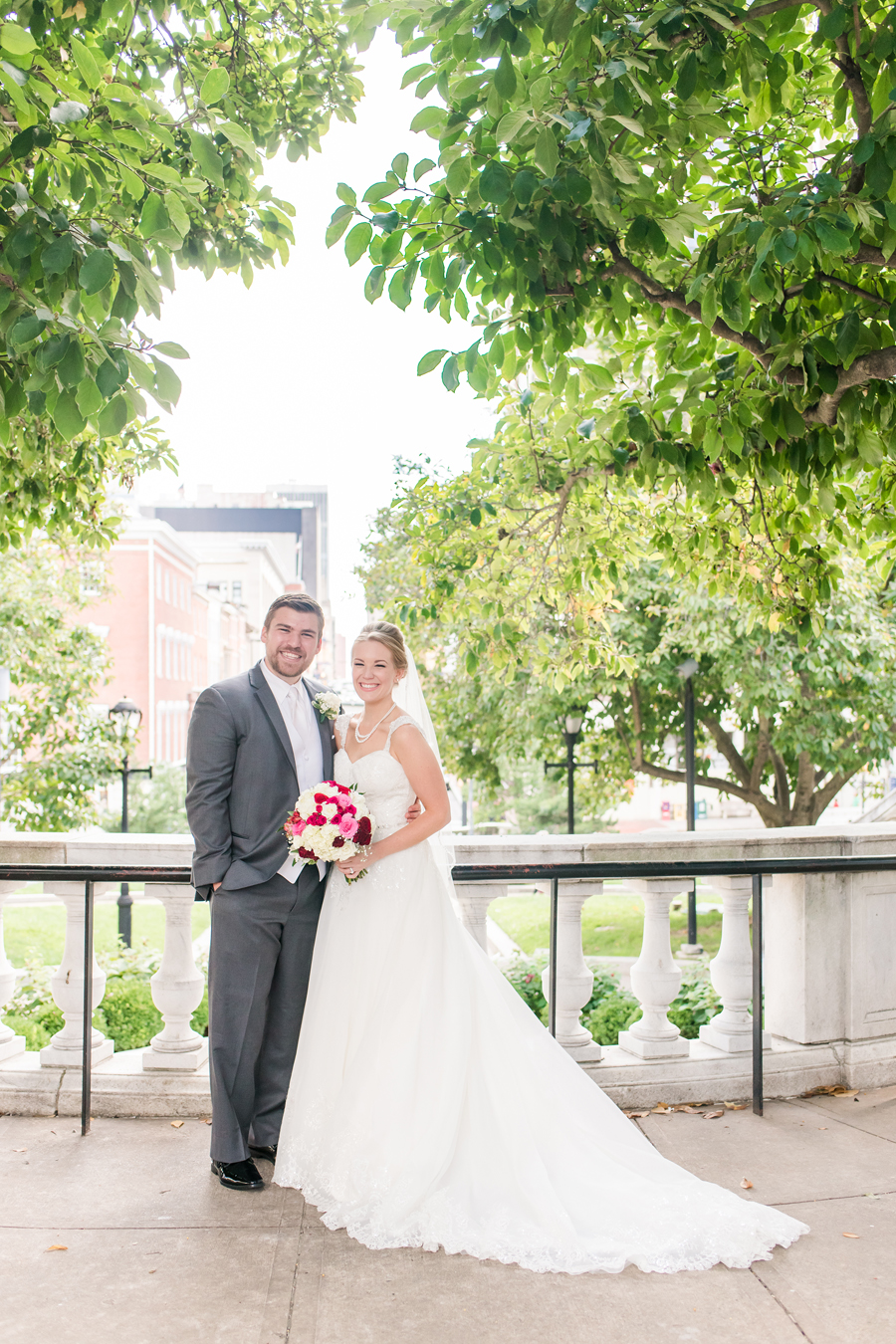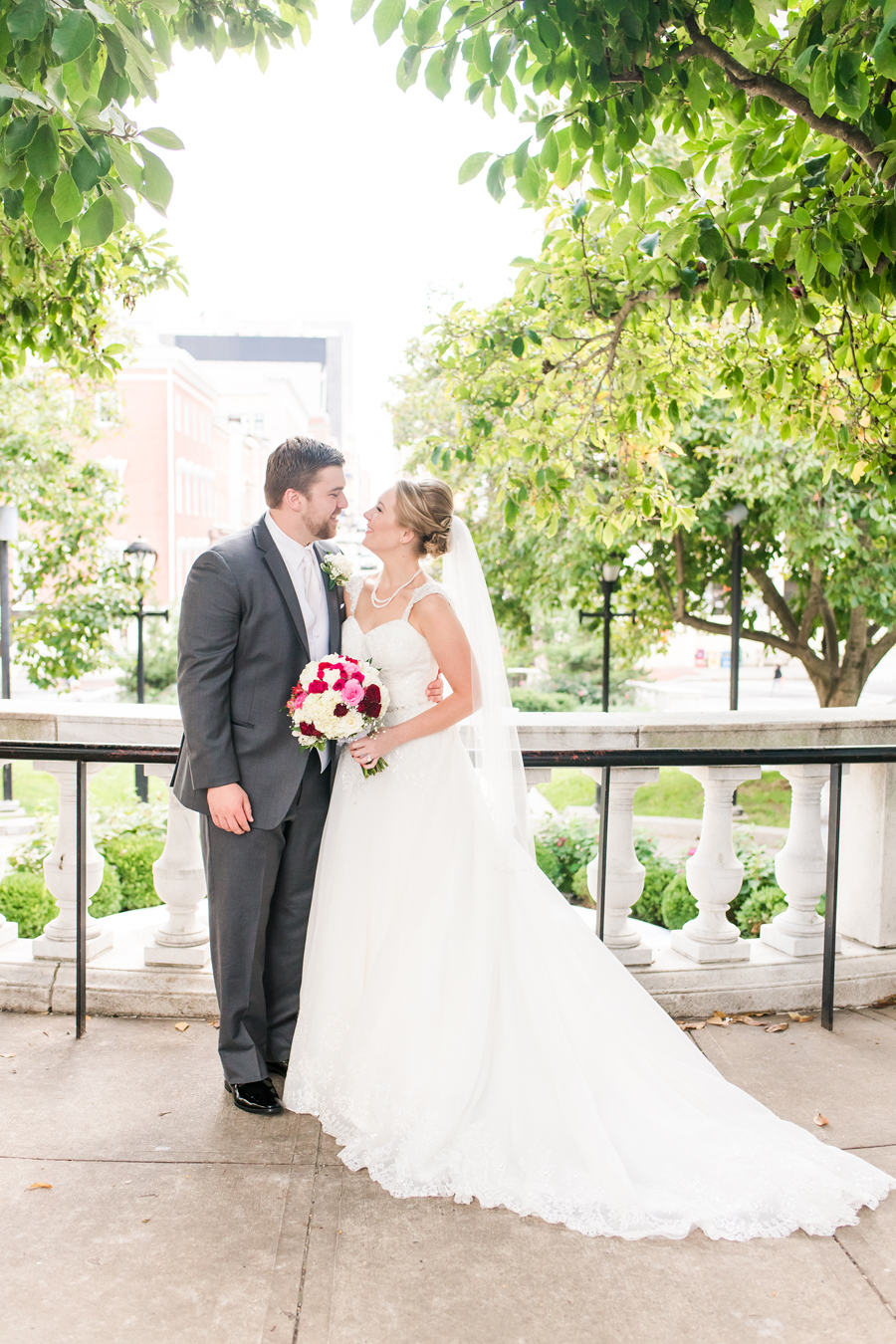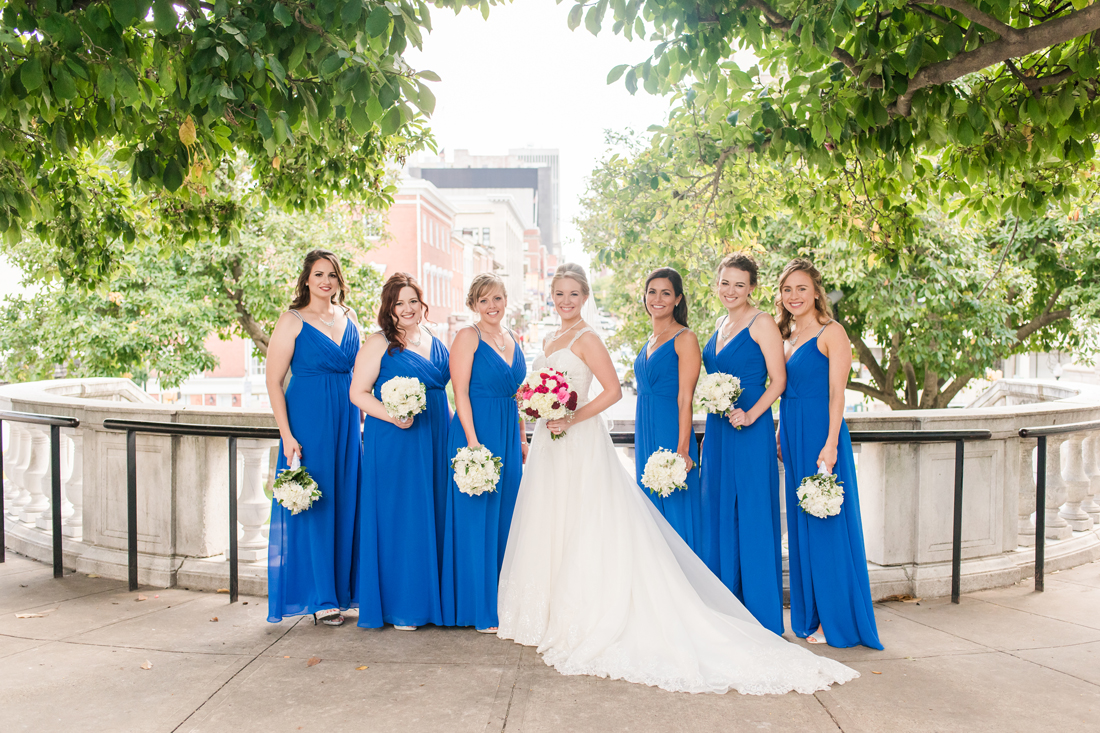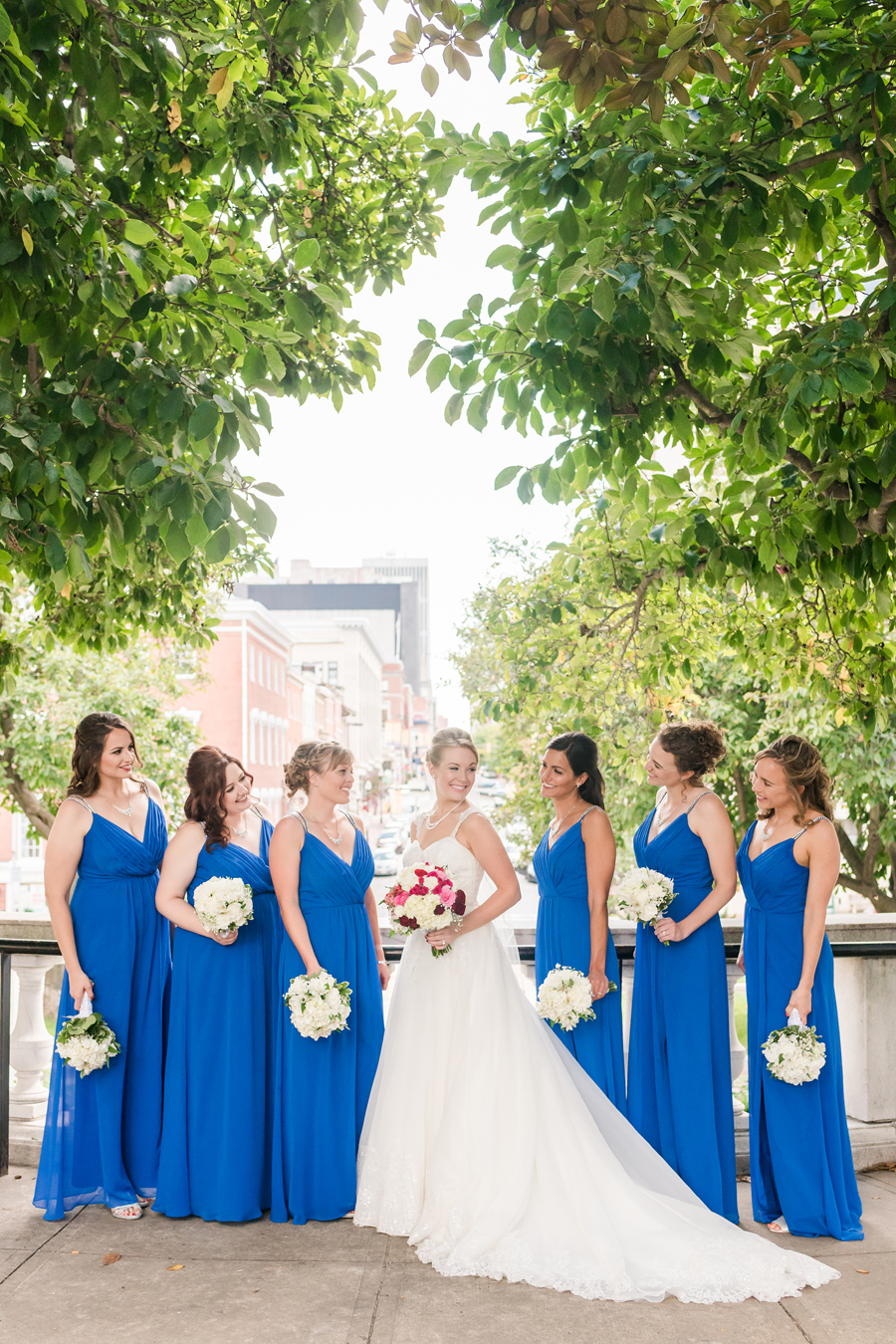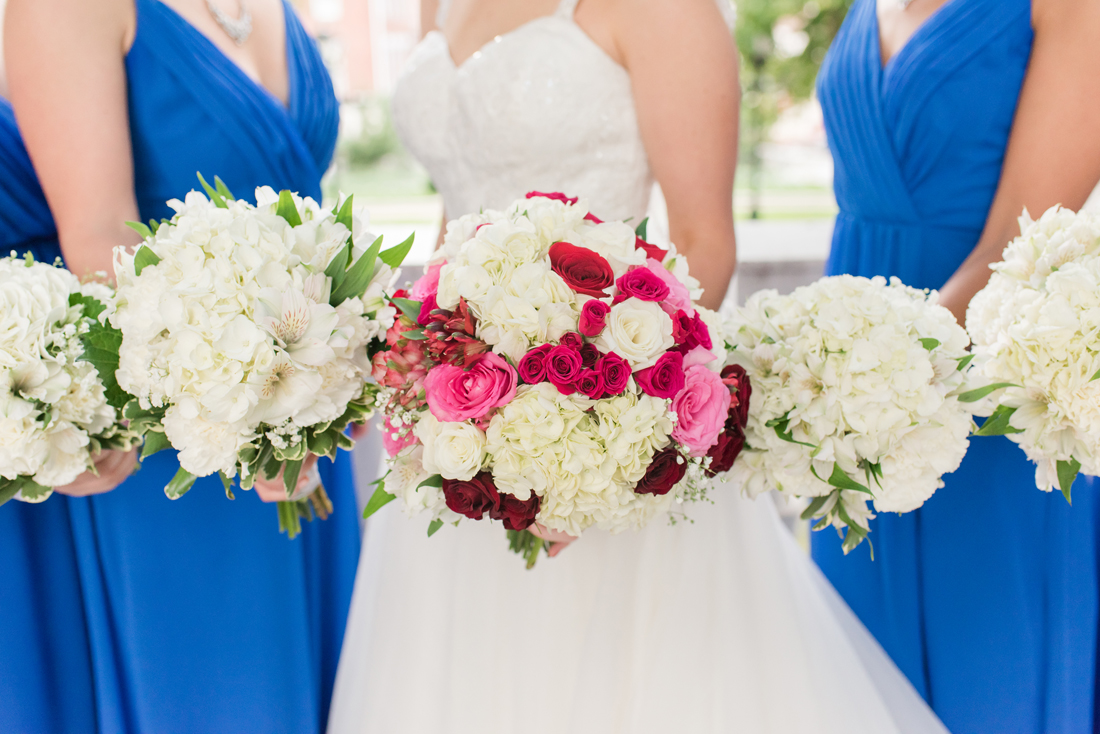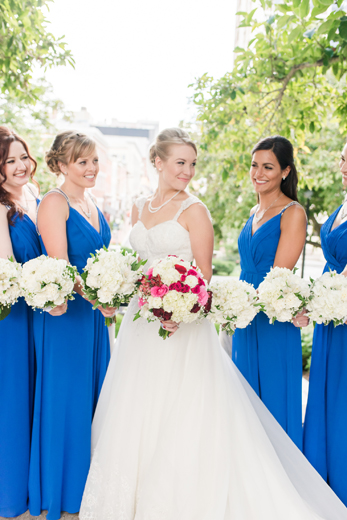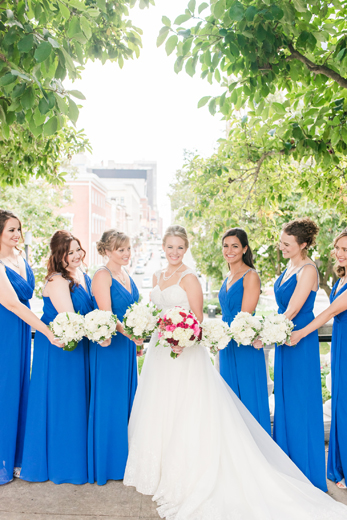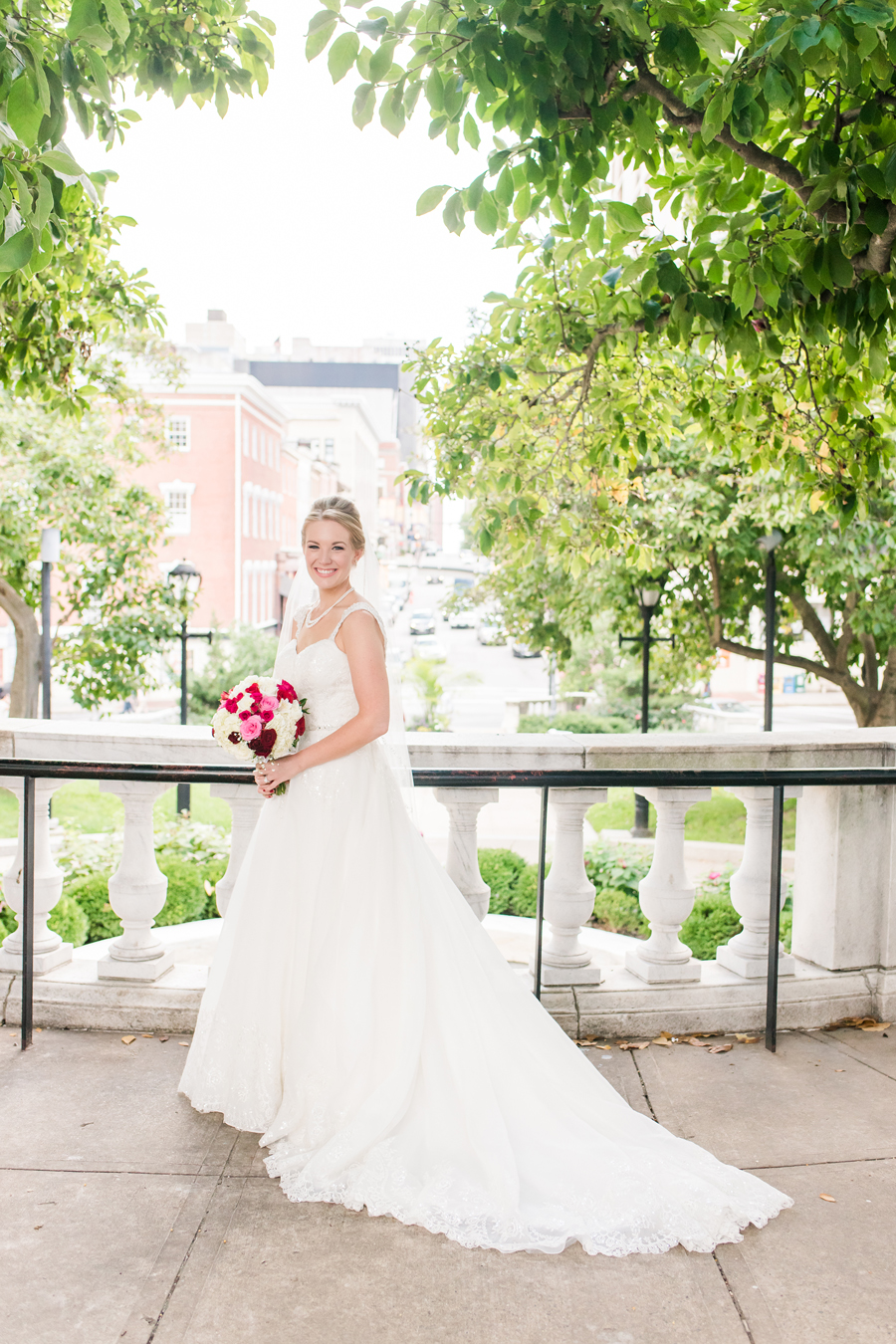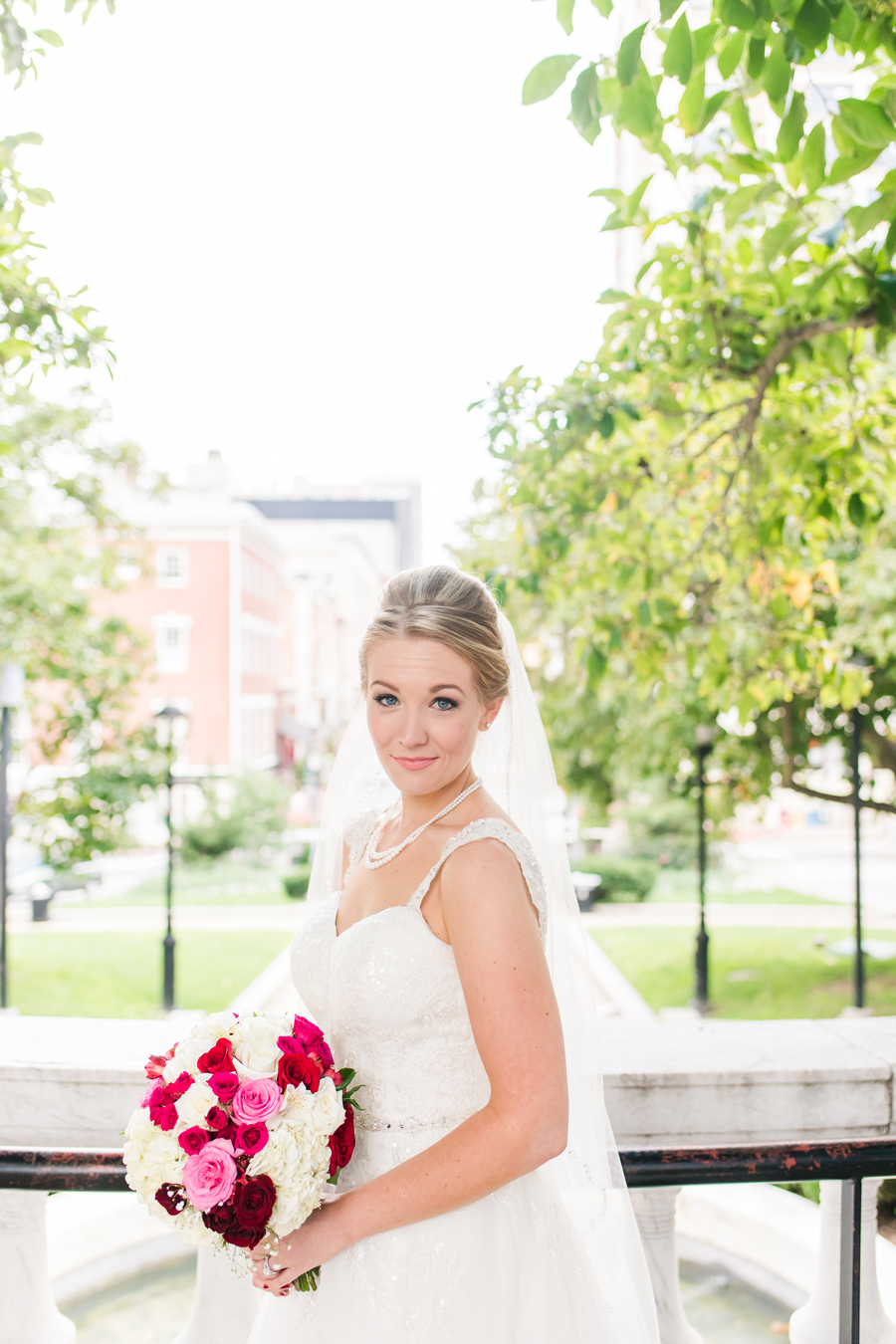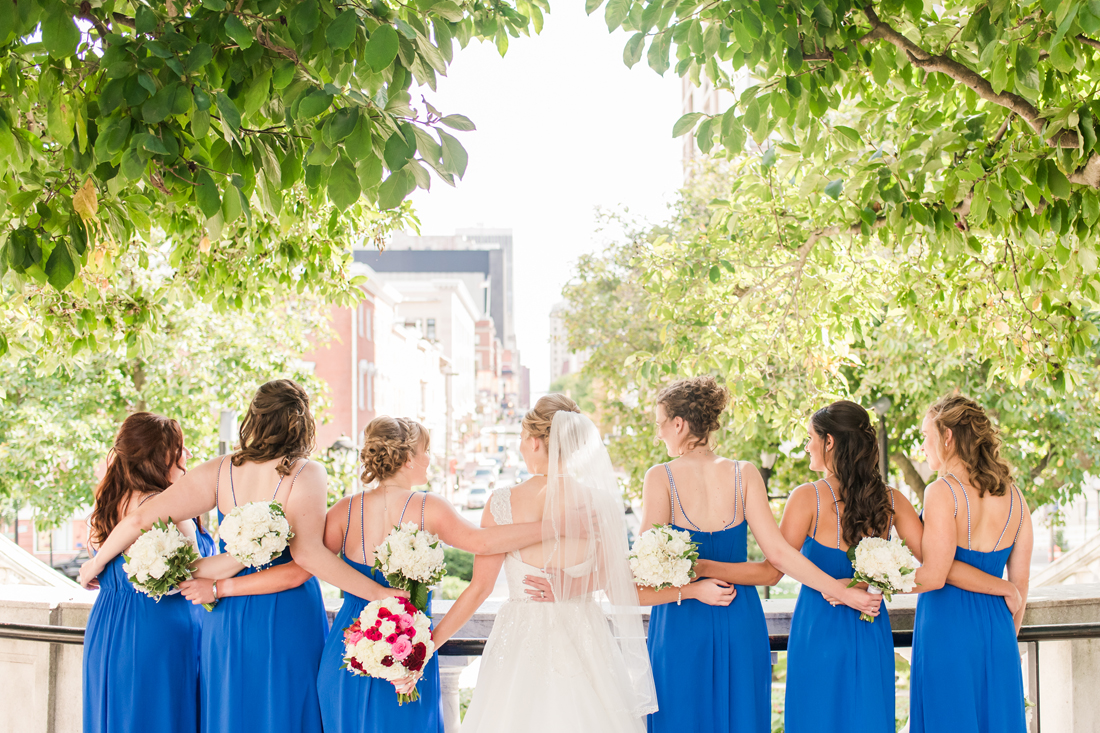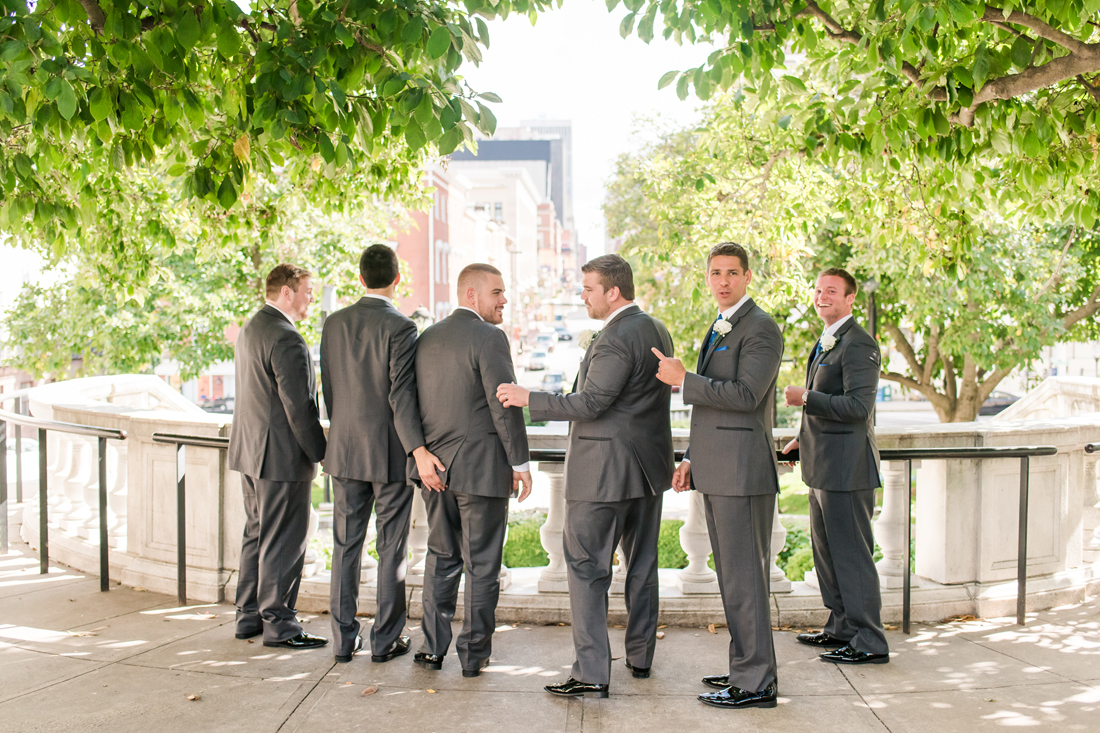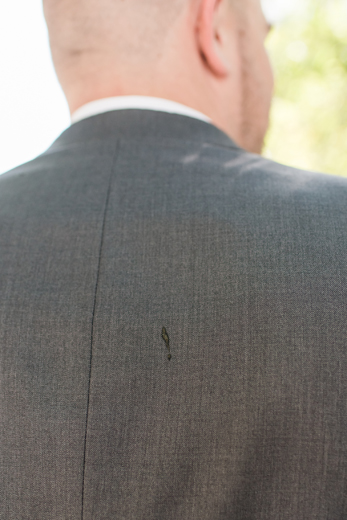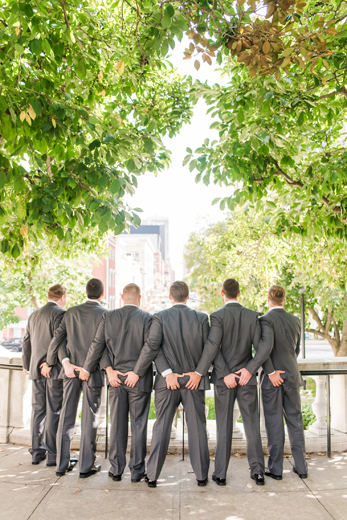 LOL.. the hilarious thing is that this wasn't even the most scandalous pose of the day ;) Also bird poop is good luck right??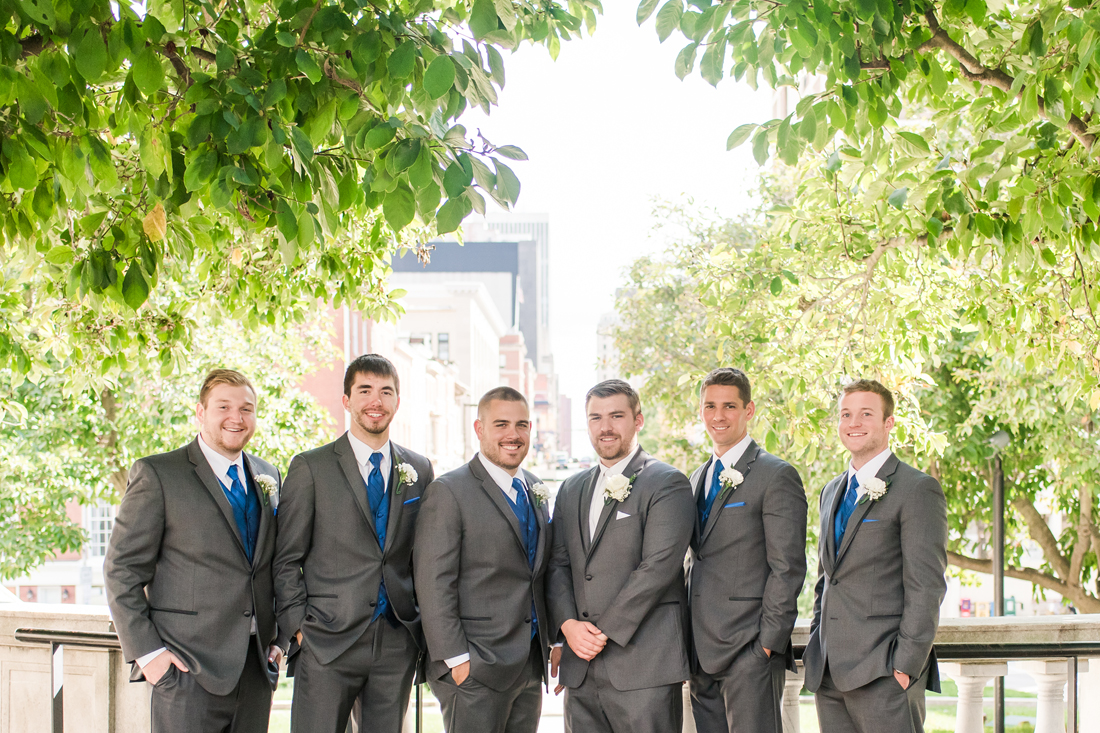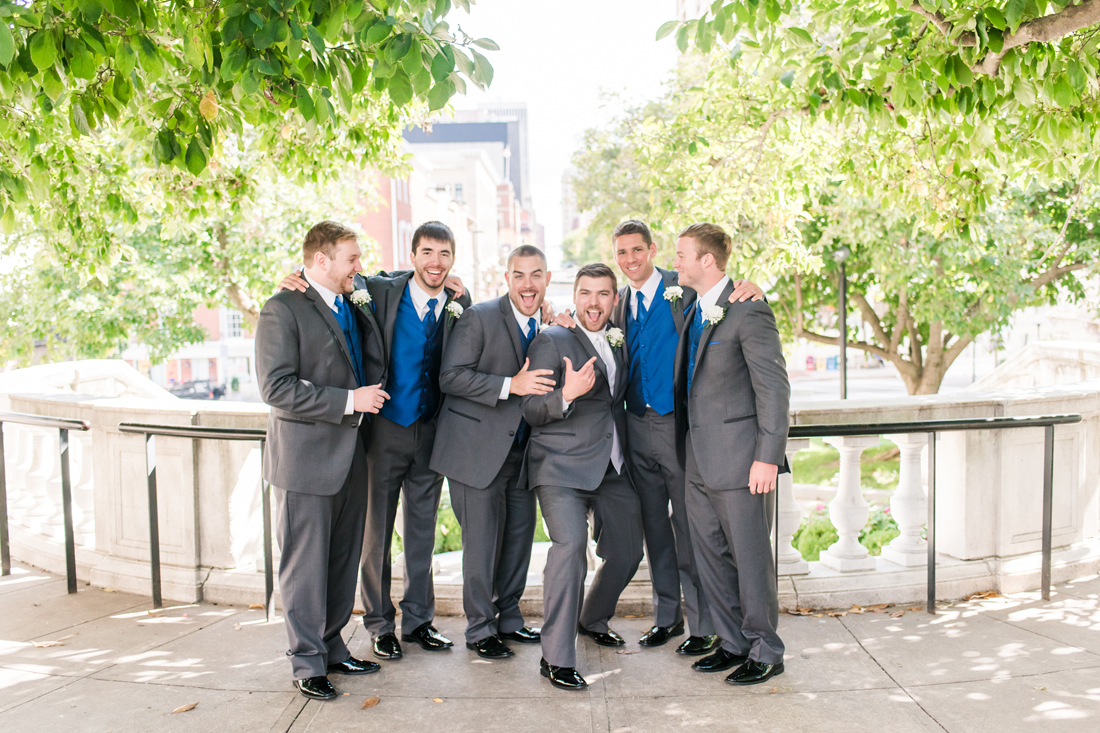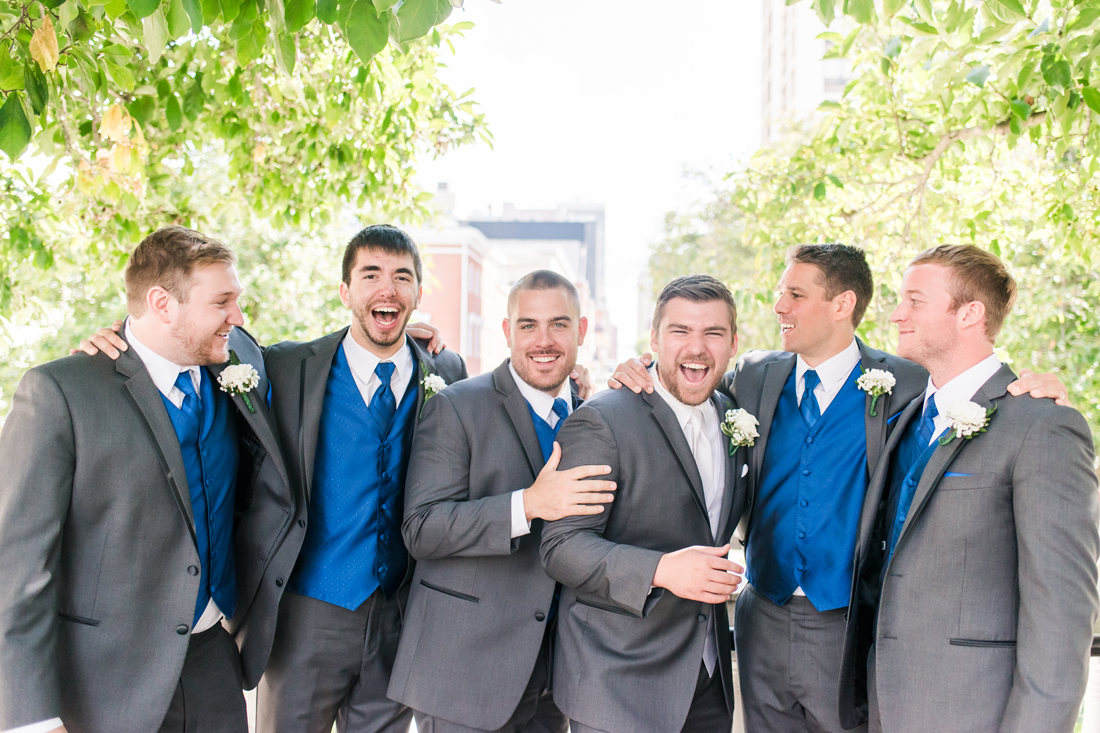 This group was too good! So much fun!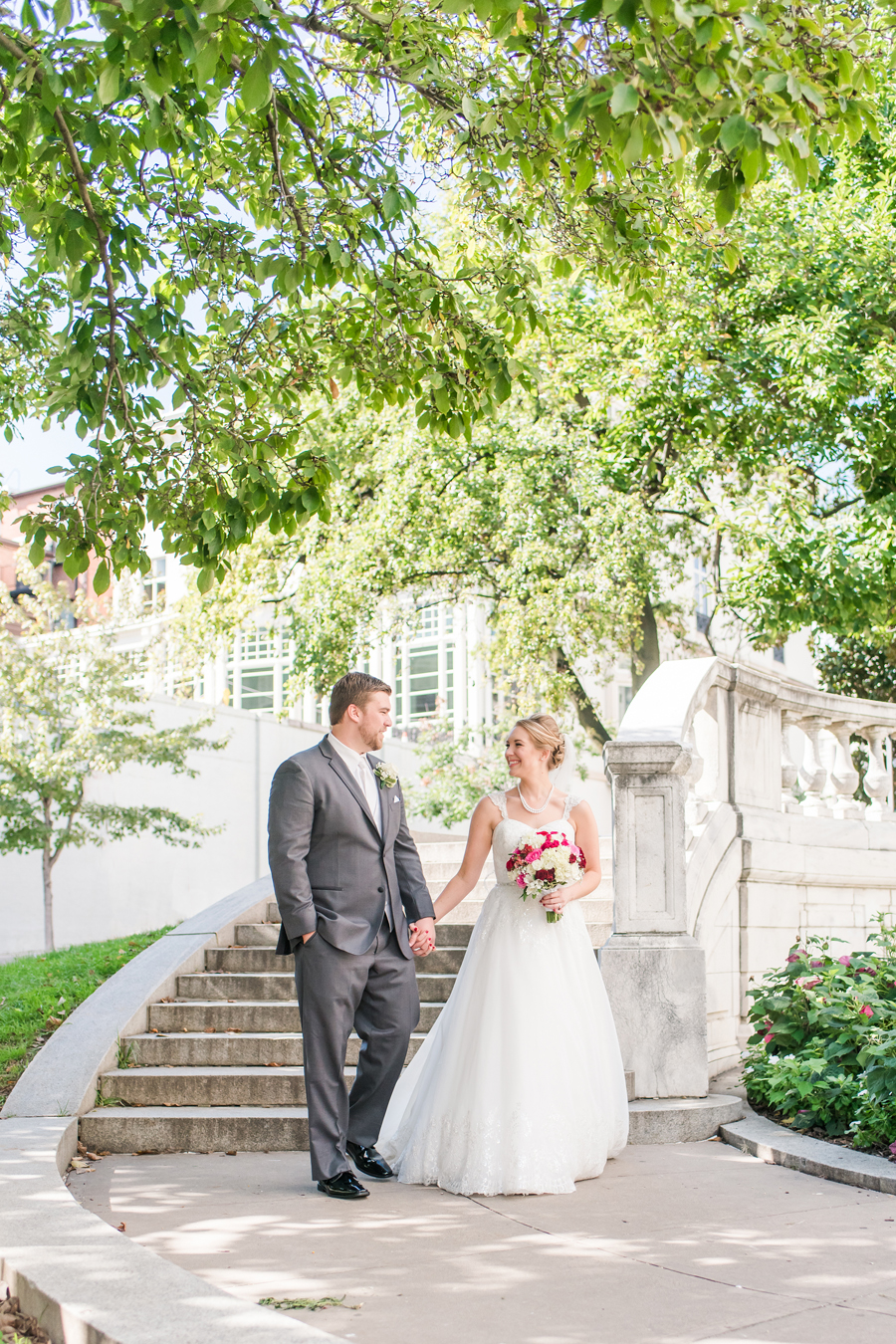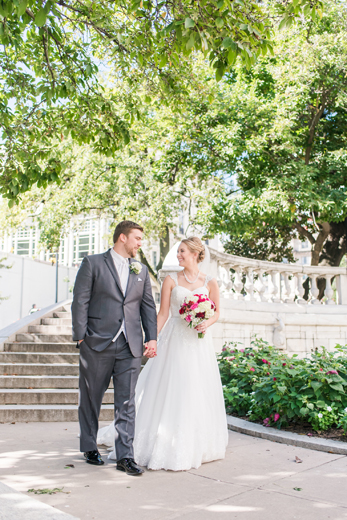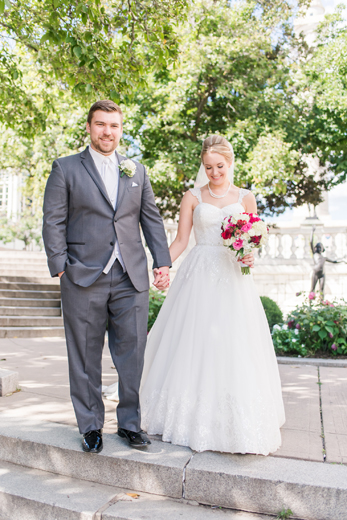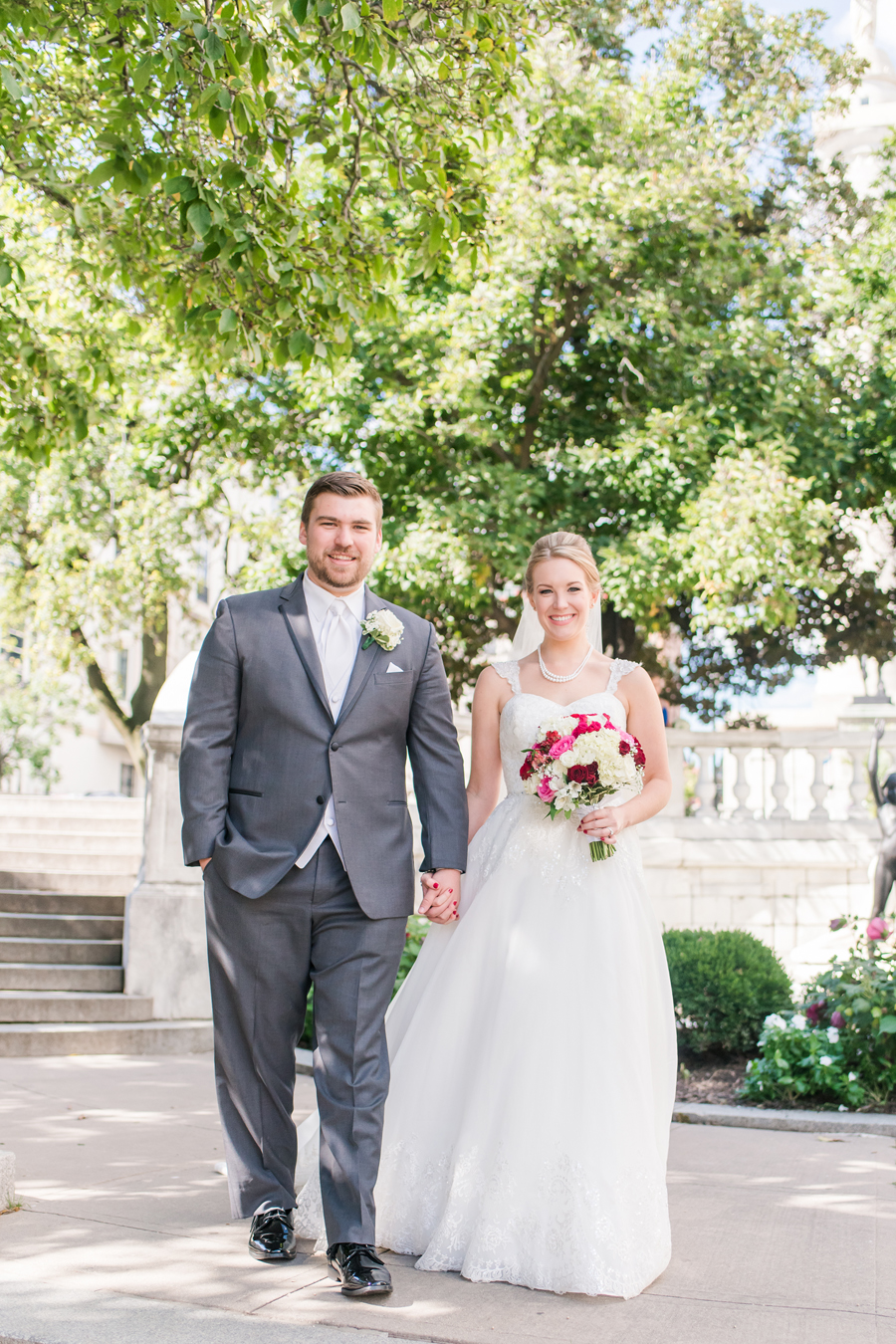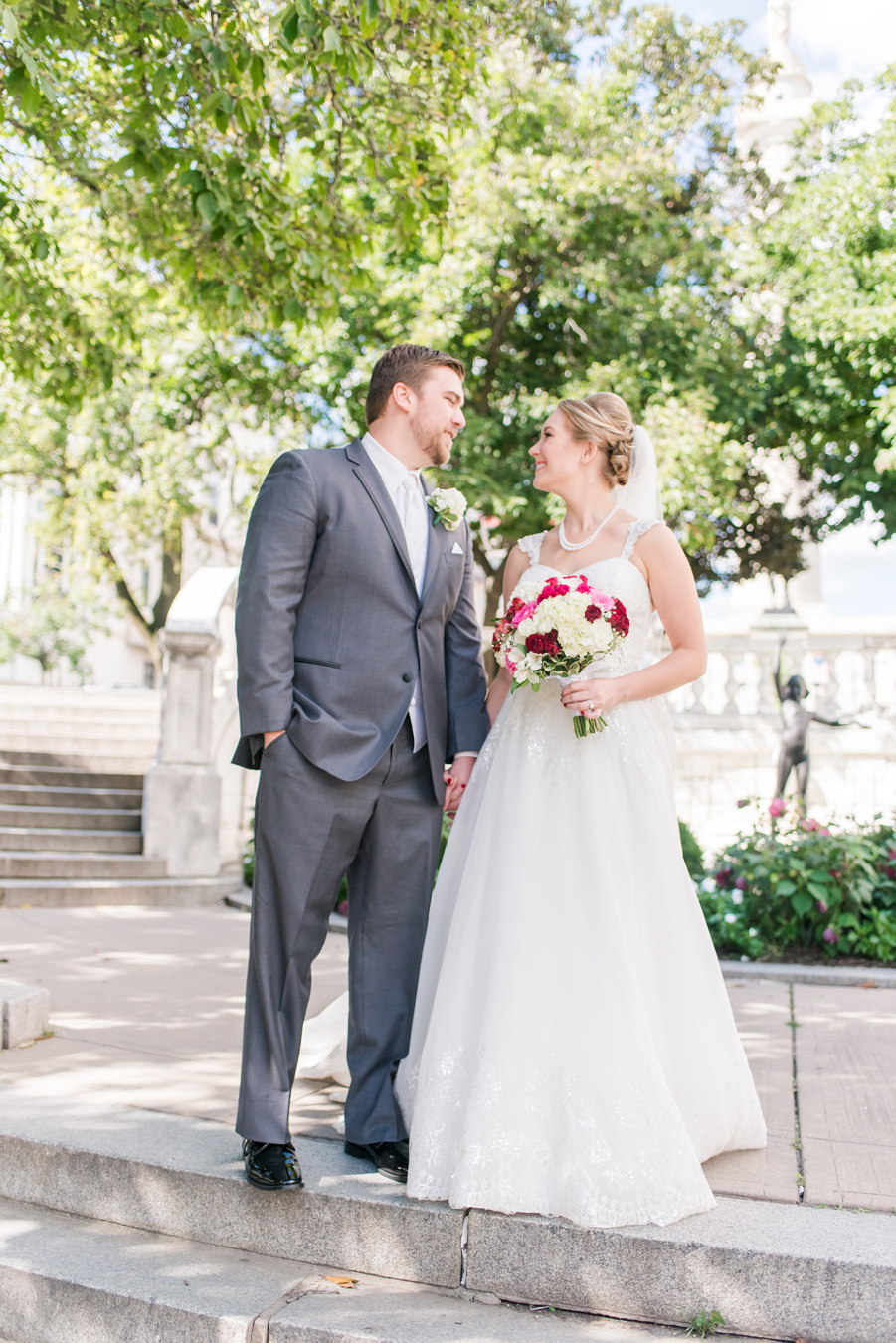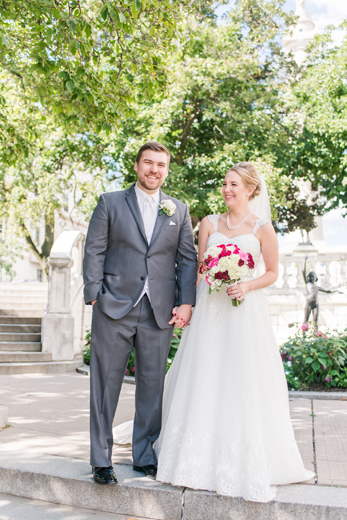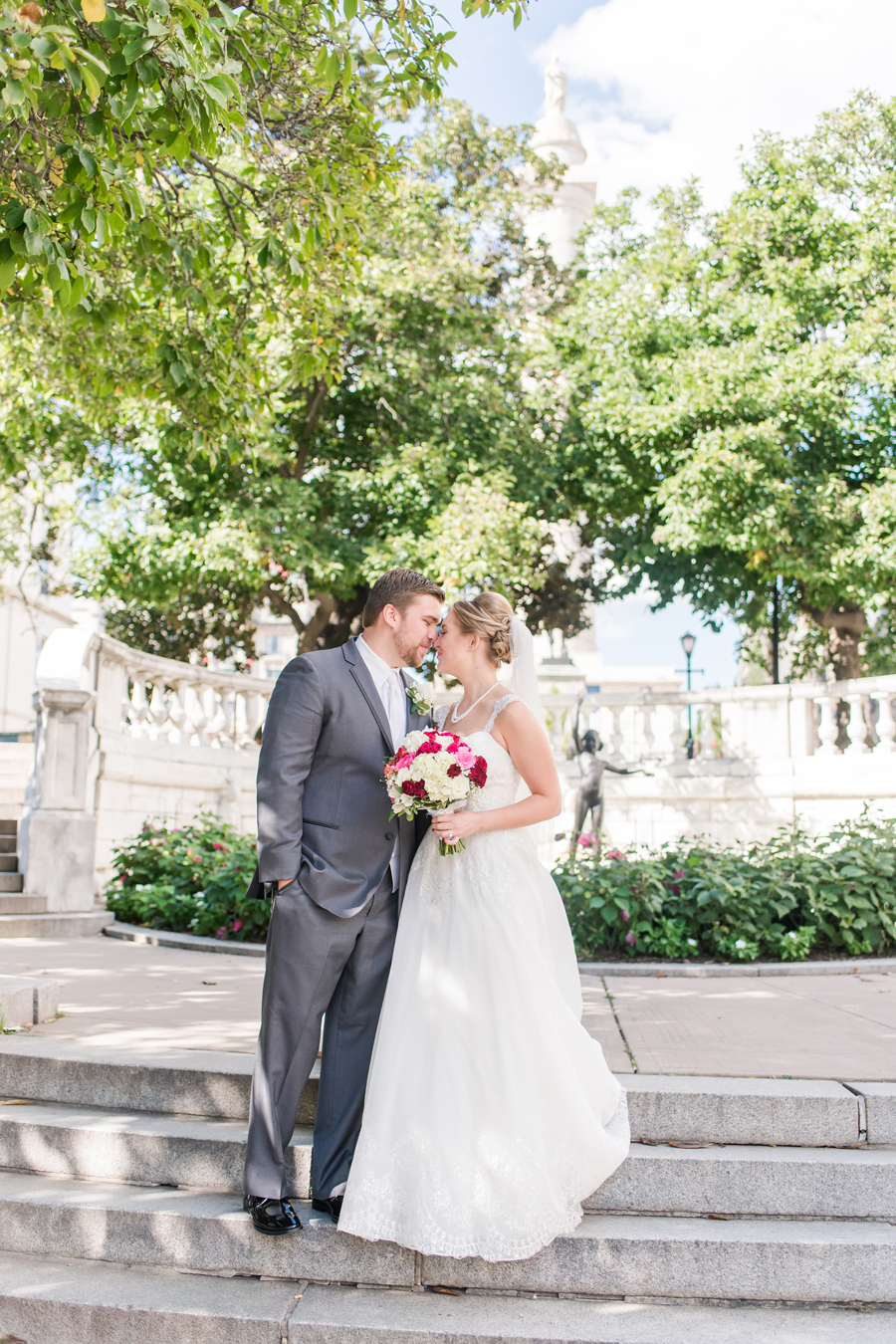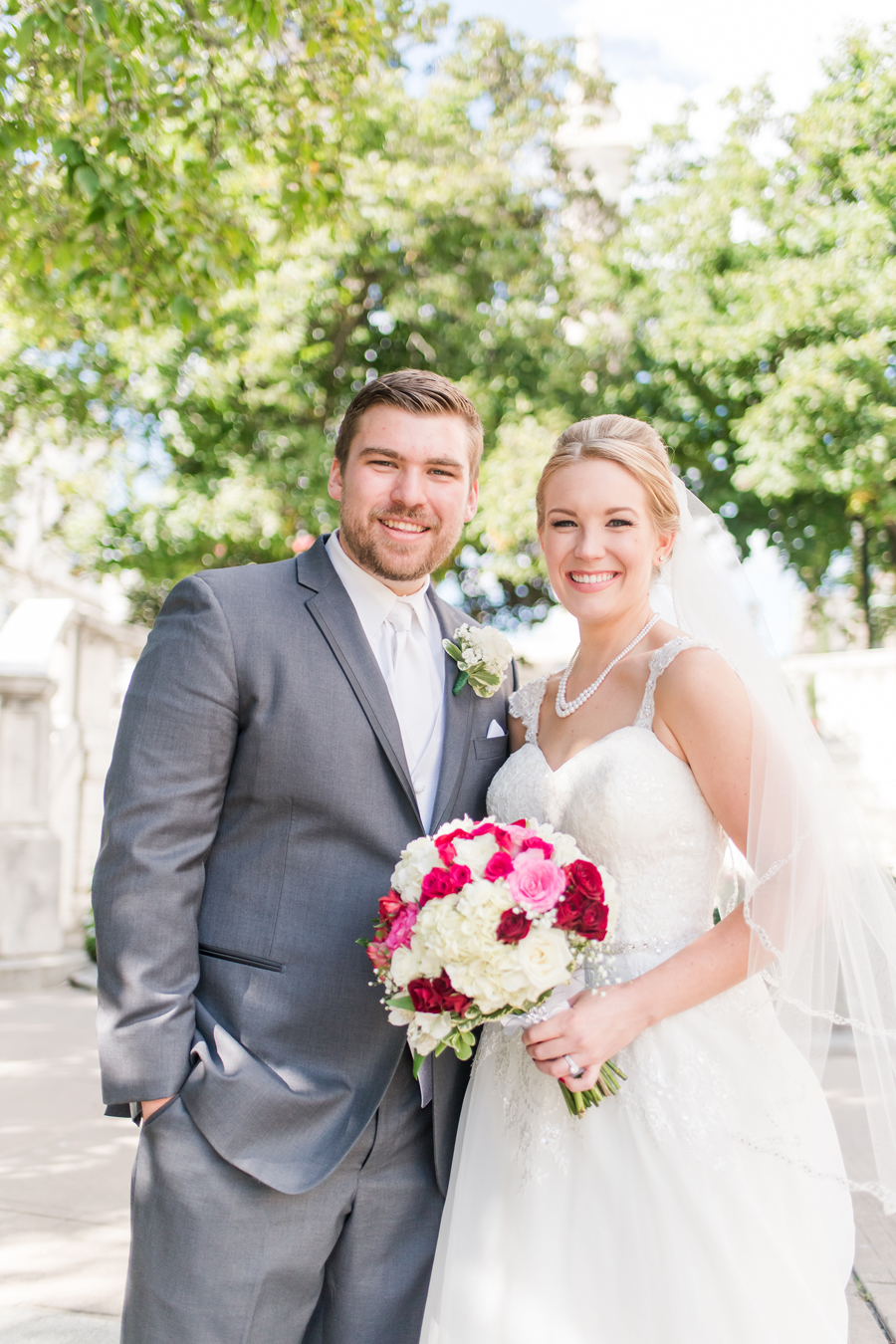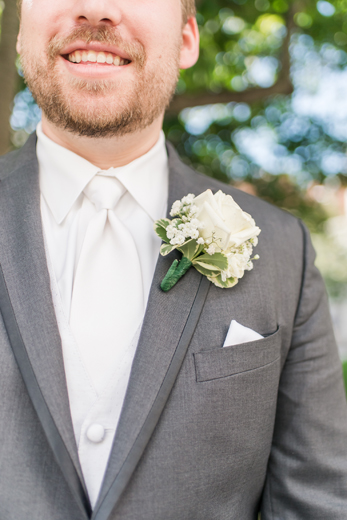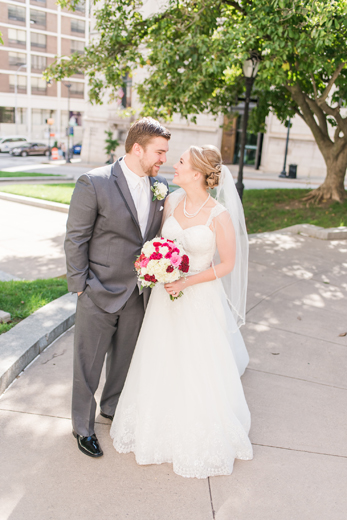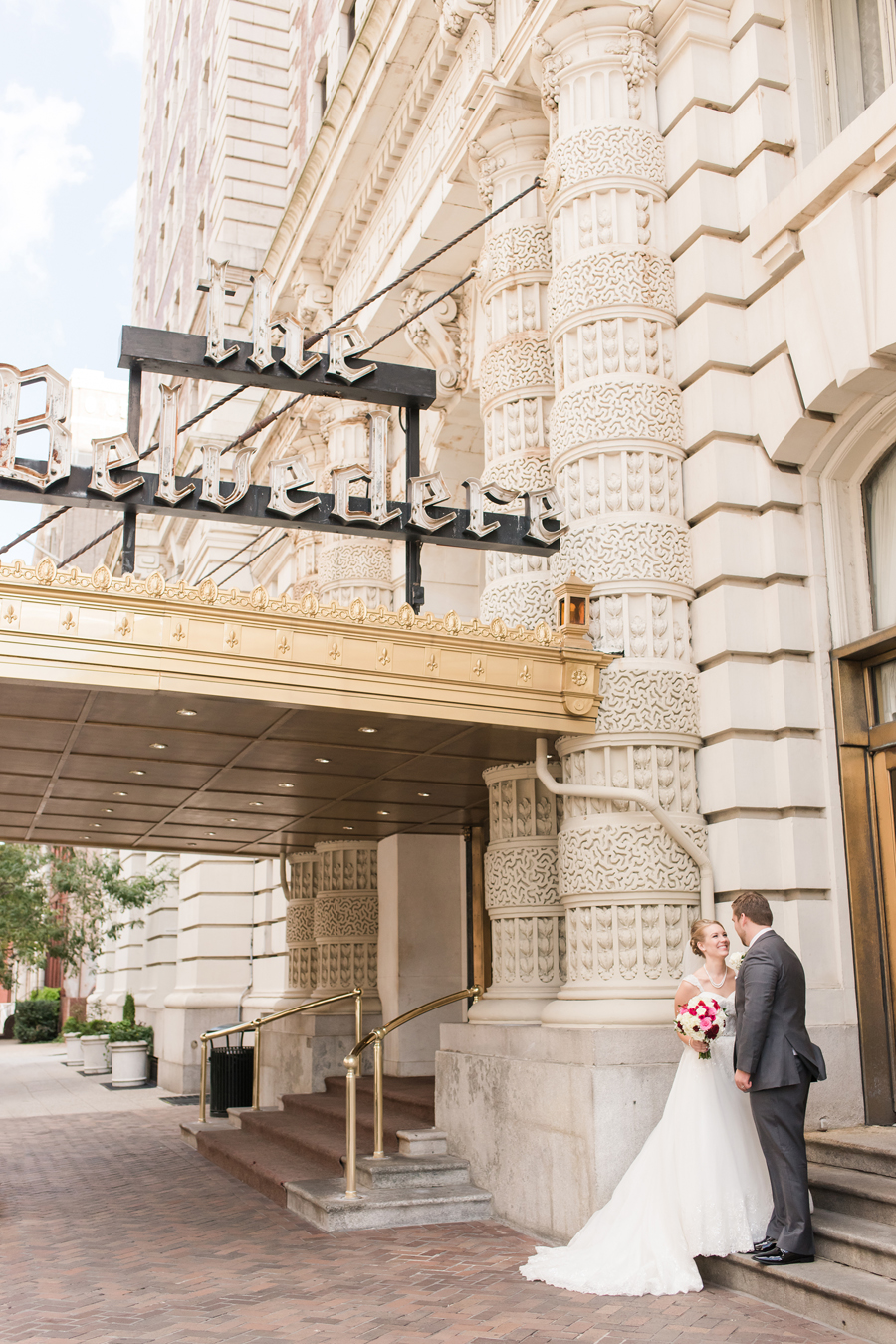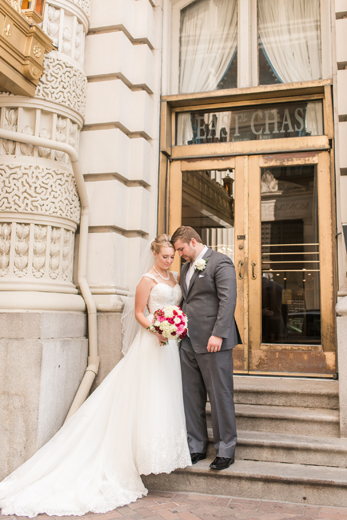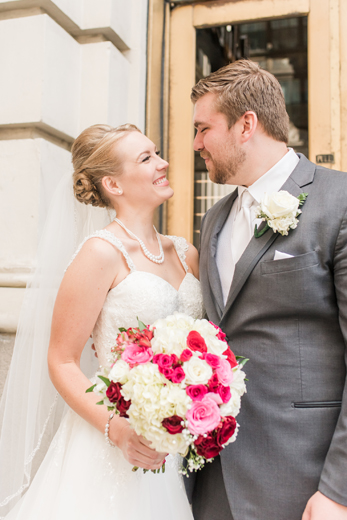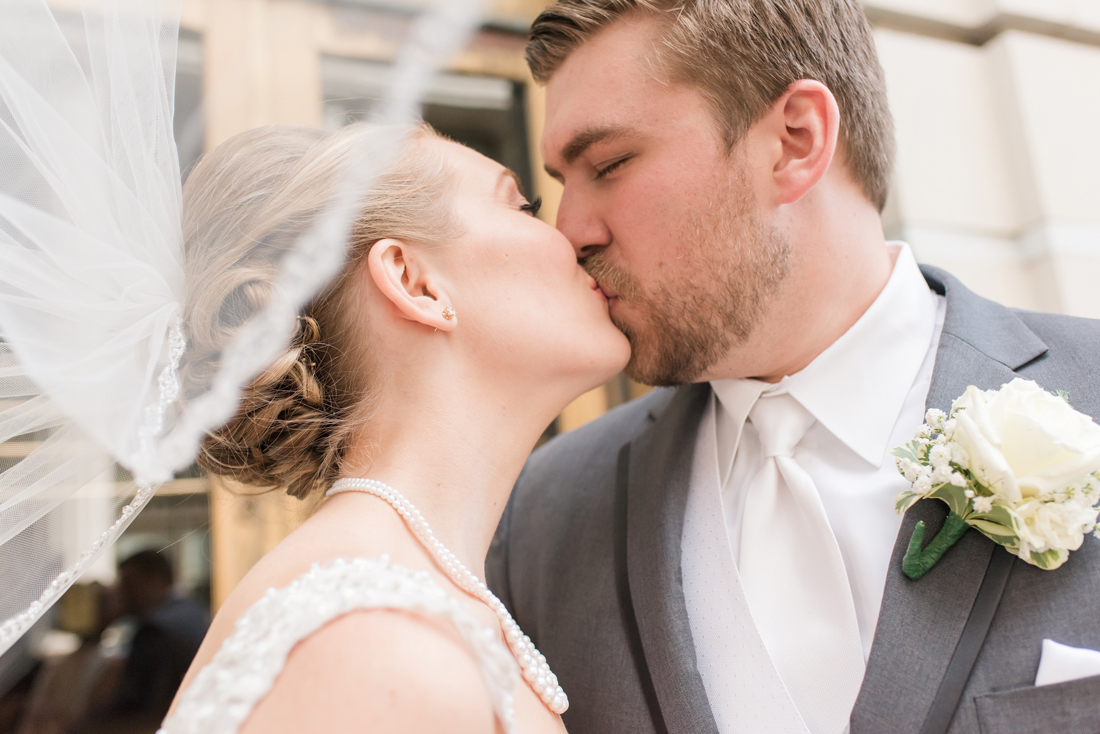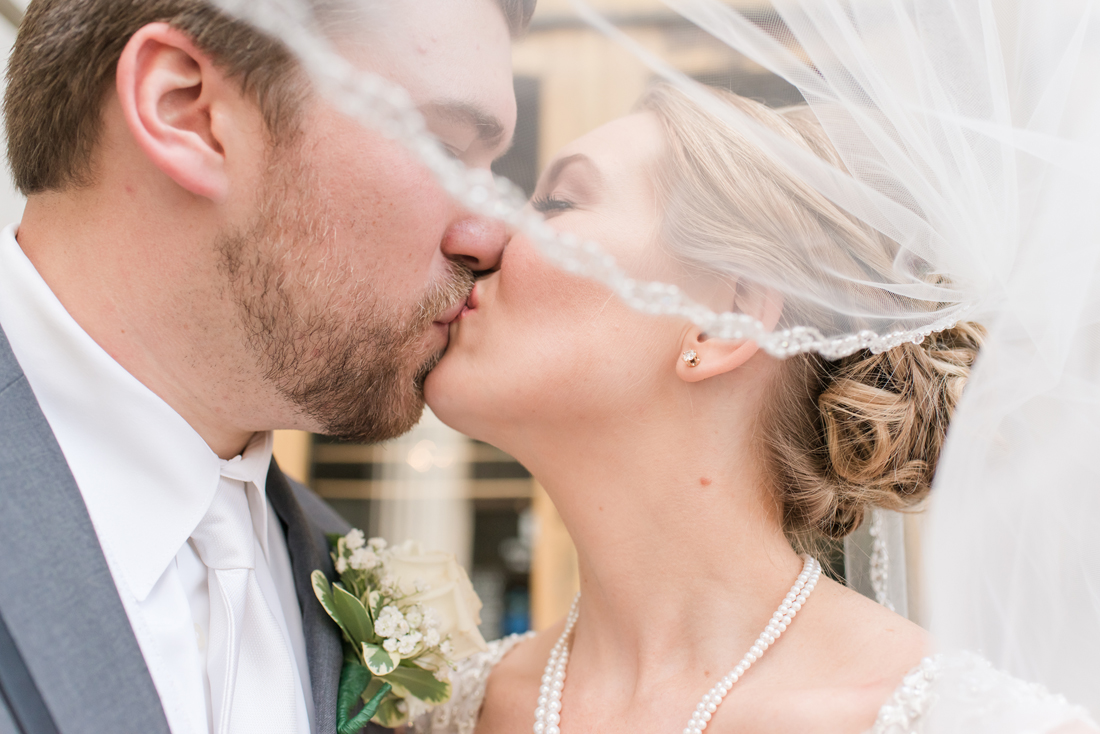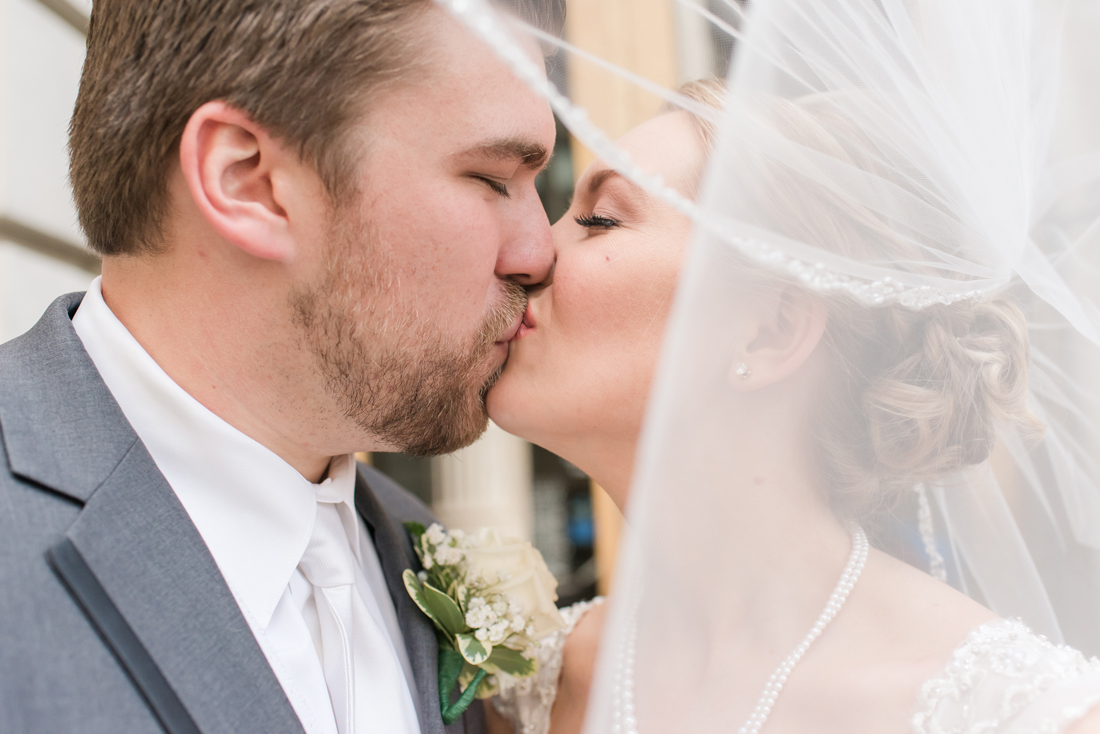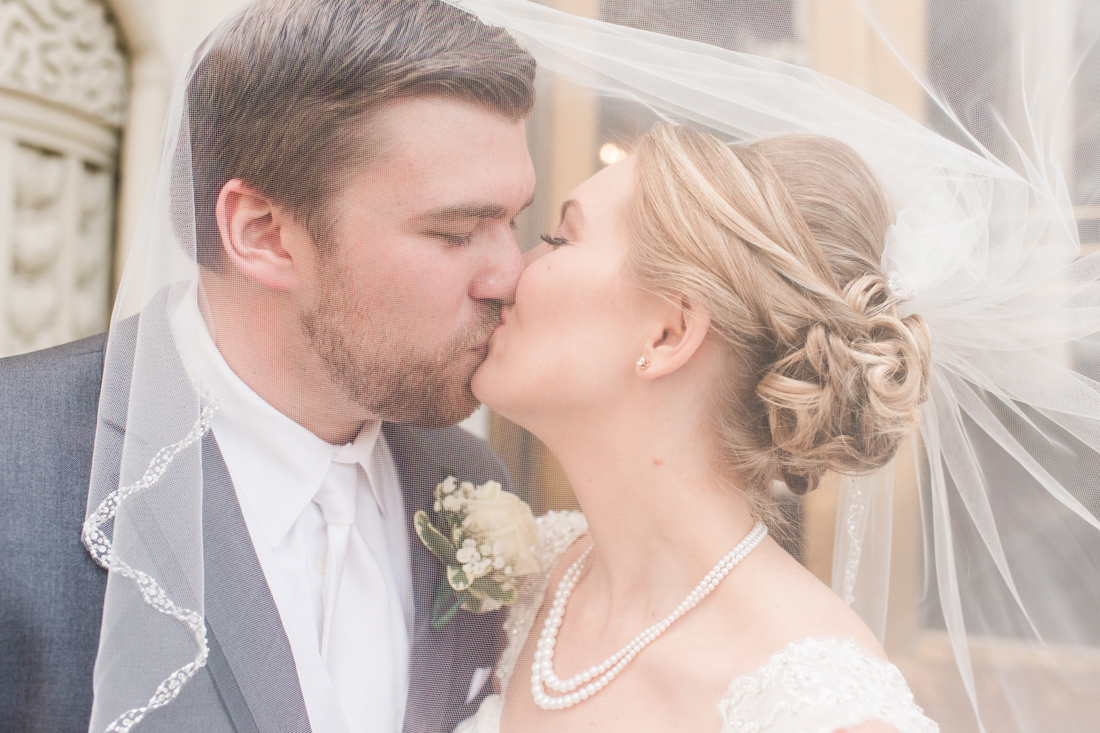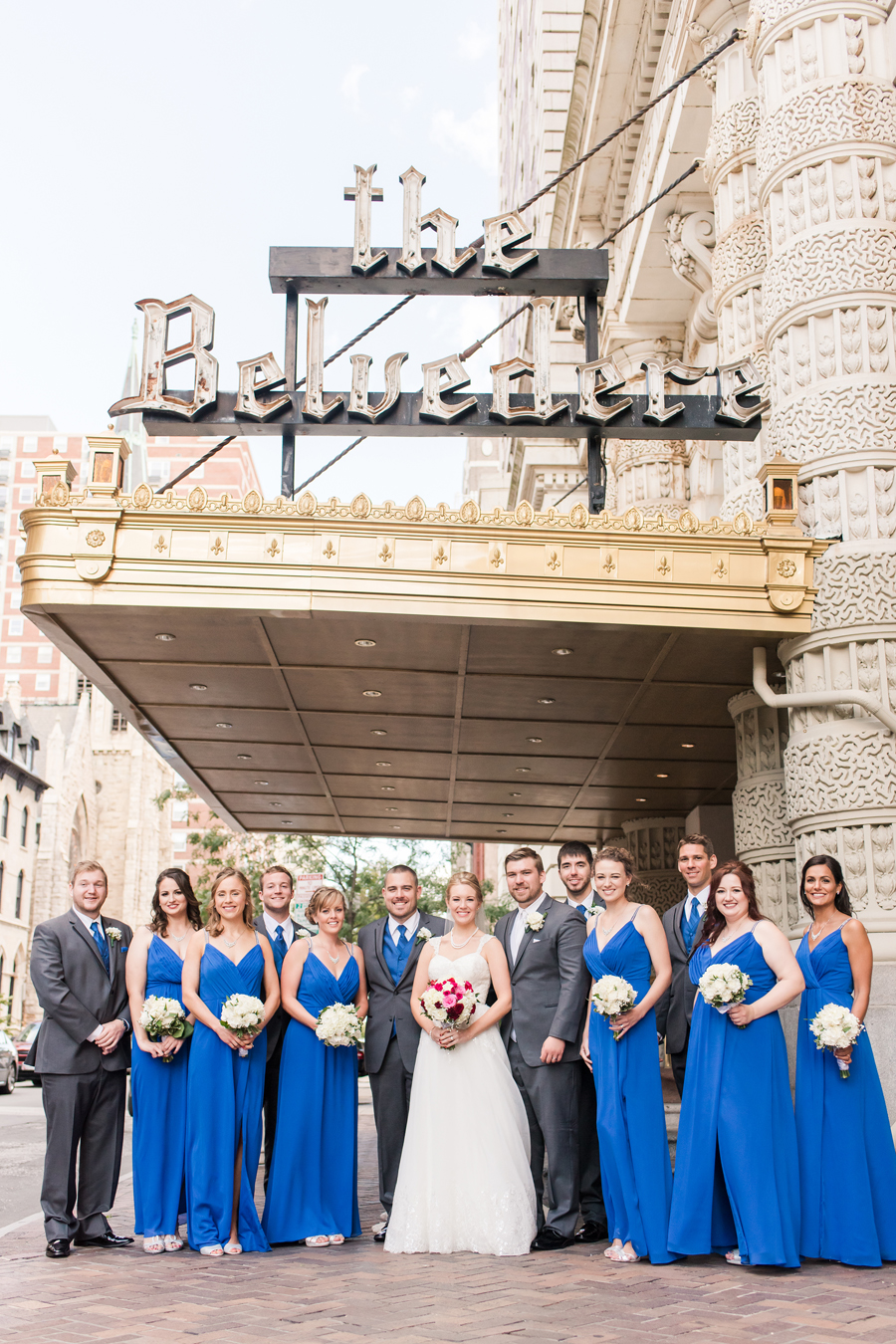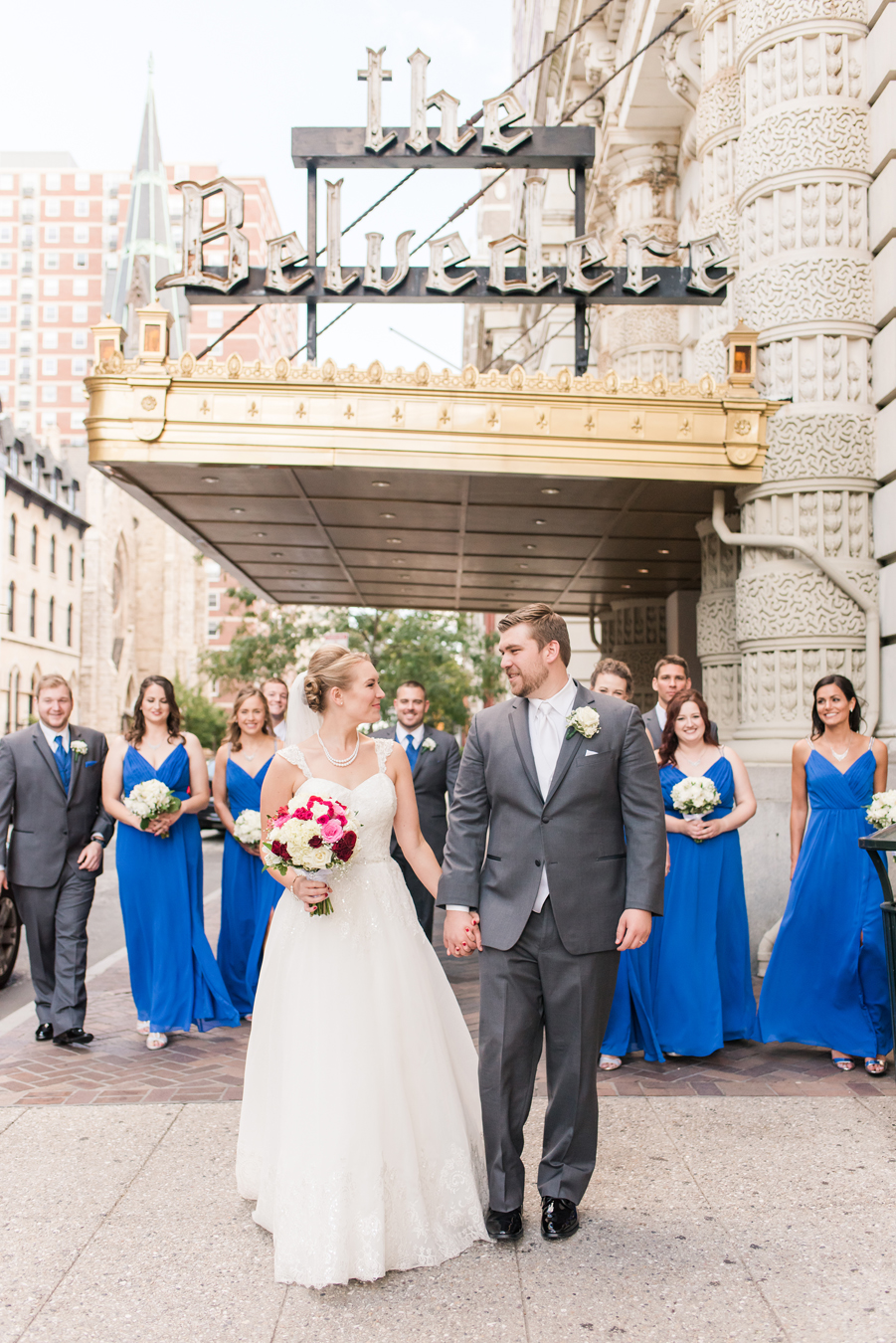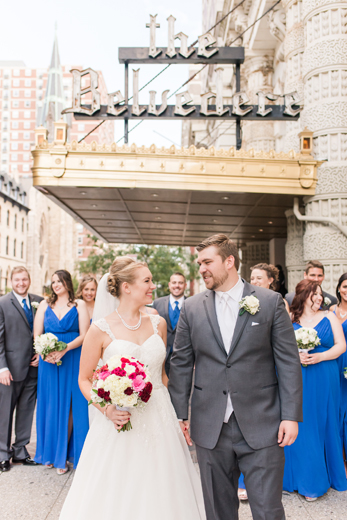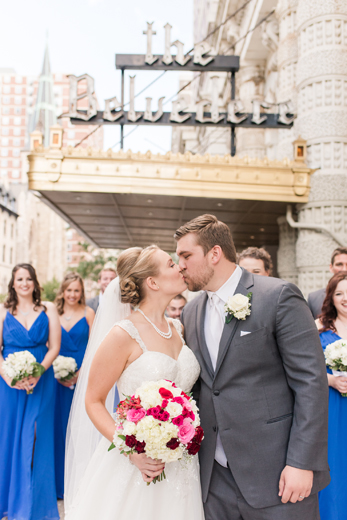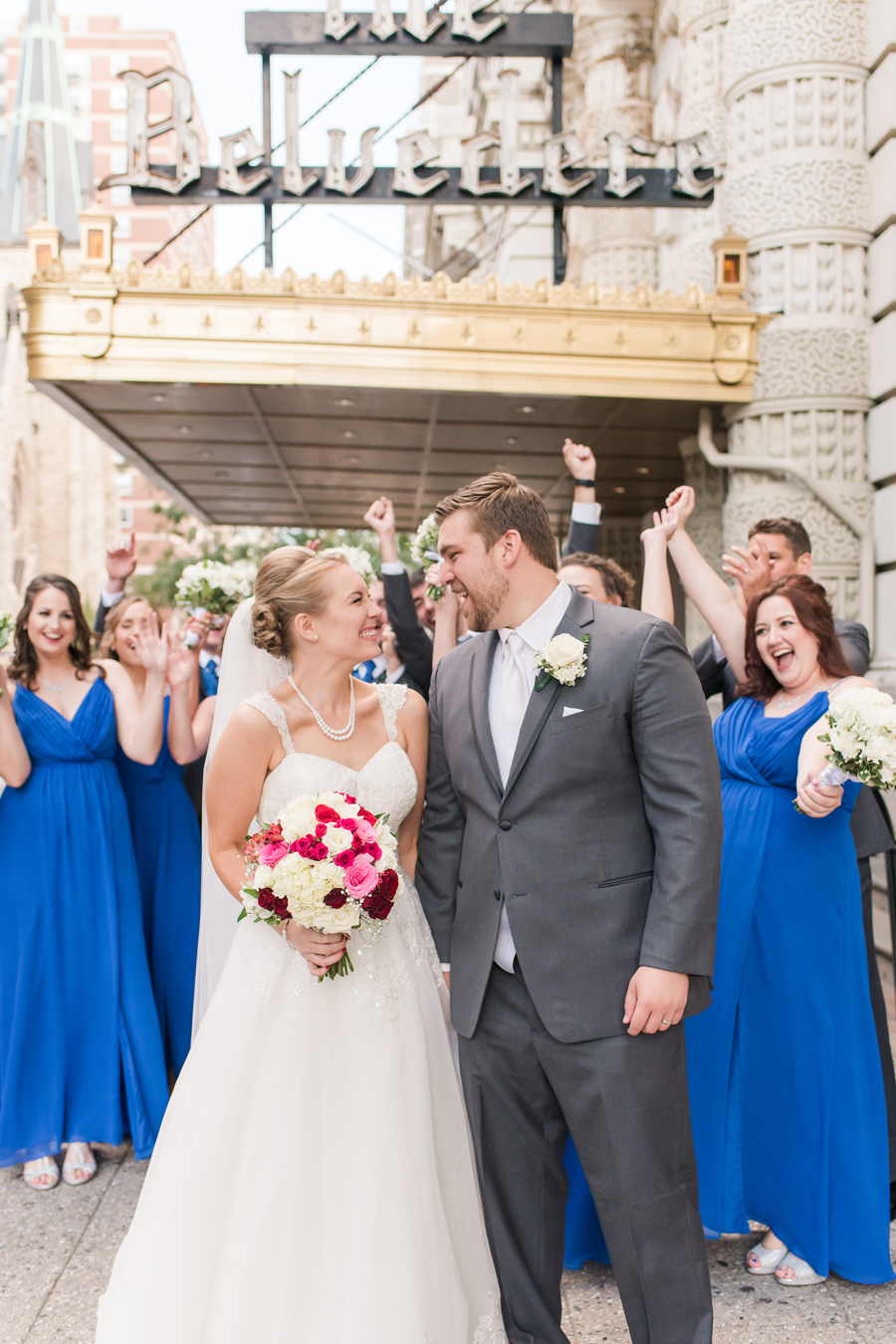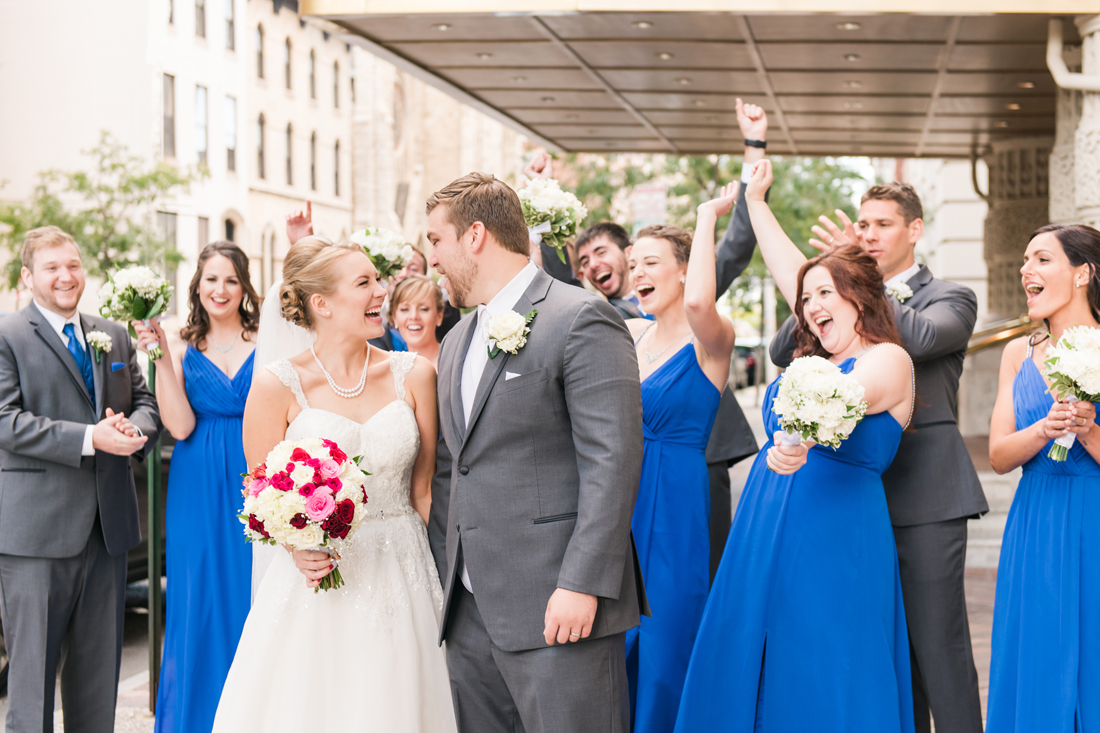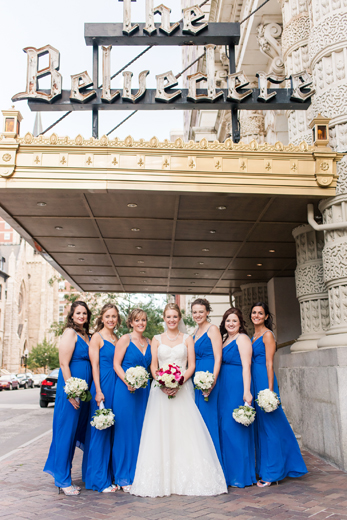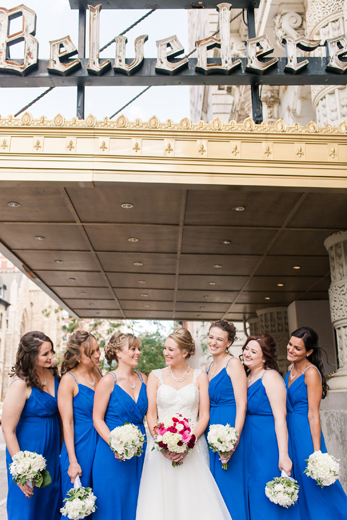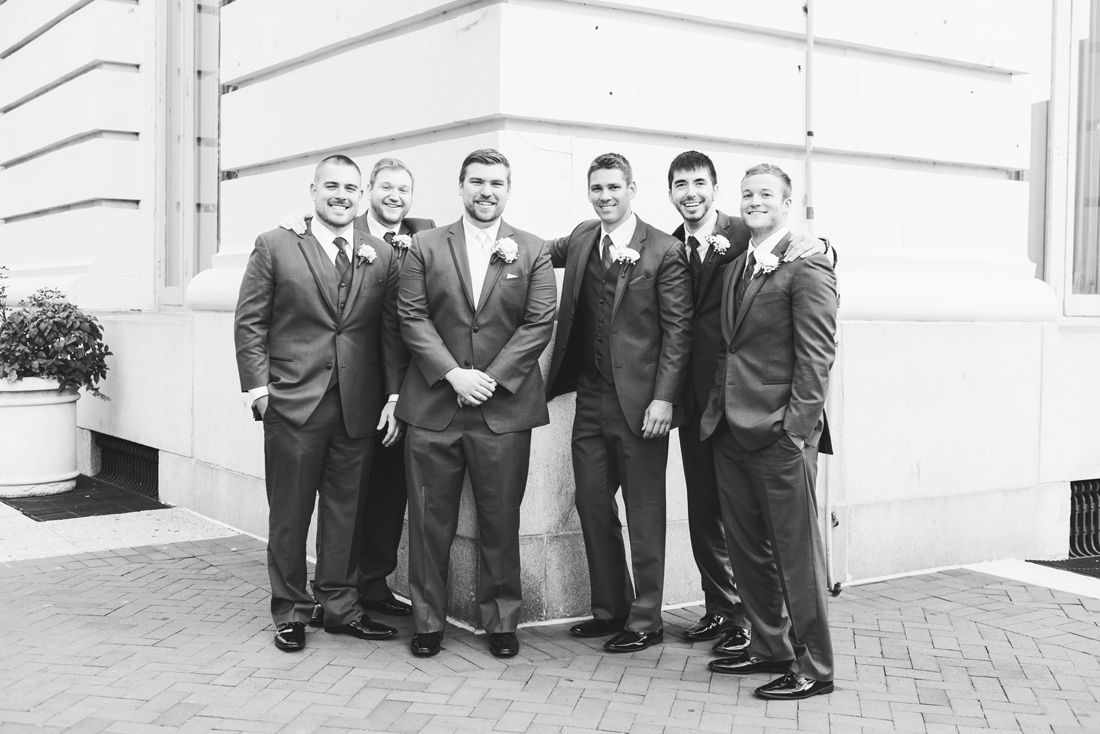 What happened next … well you can use your imagination. I think the girls' faces say it all! ;) hahah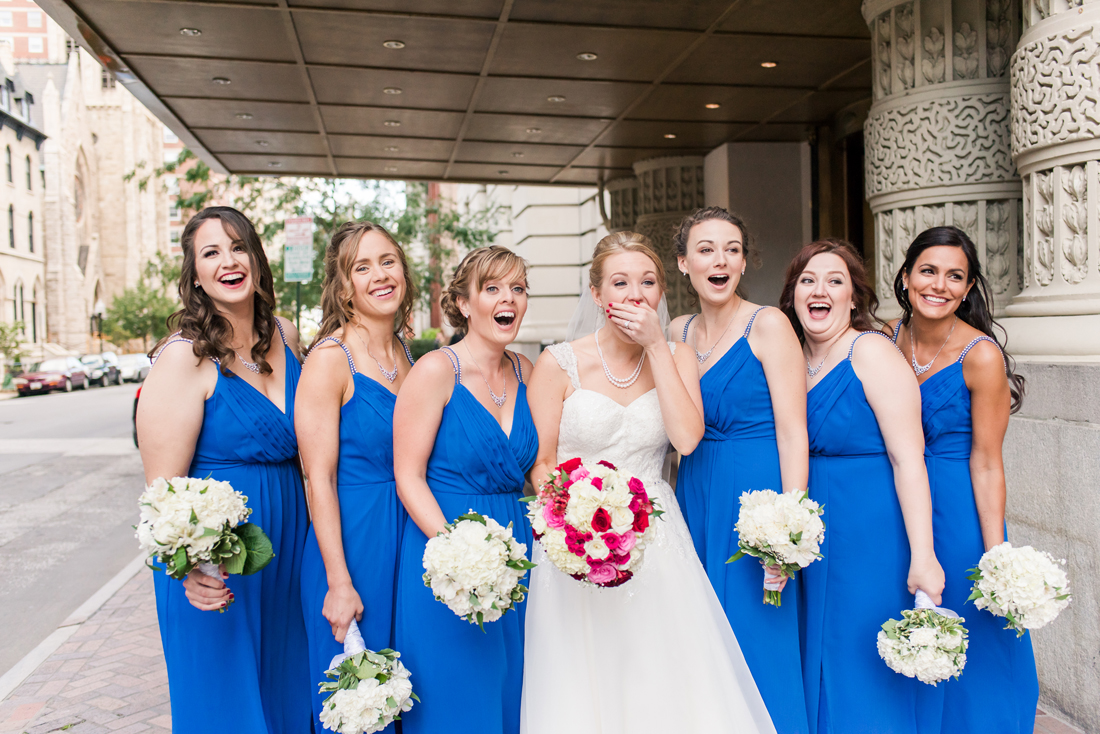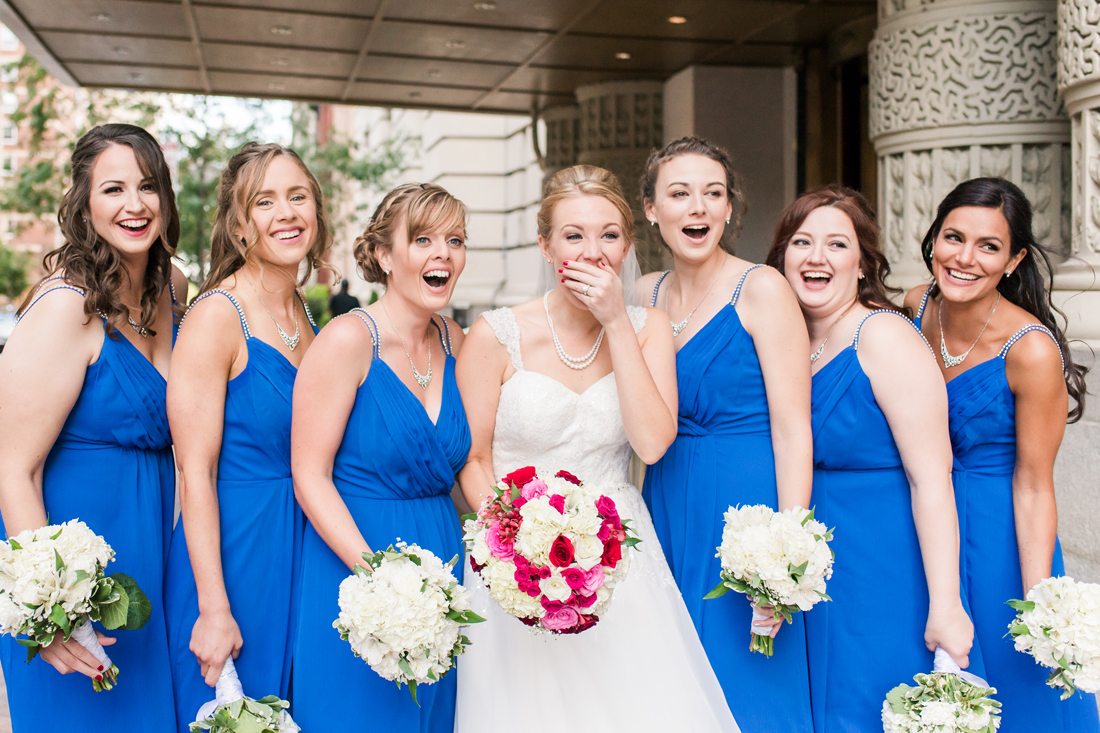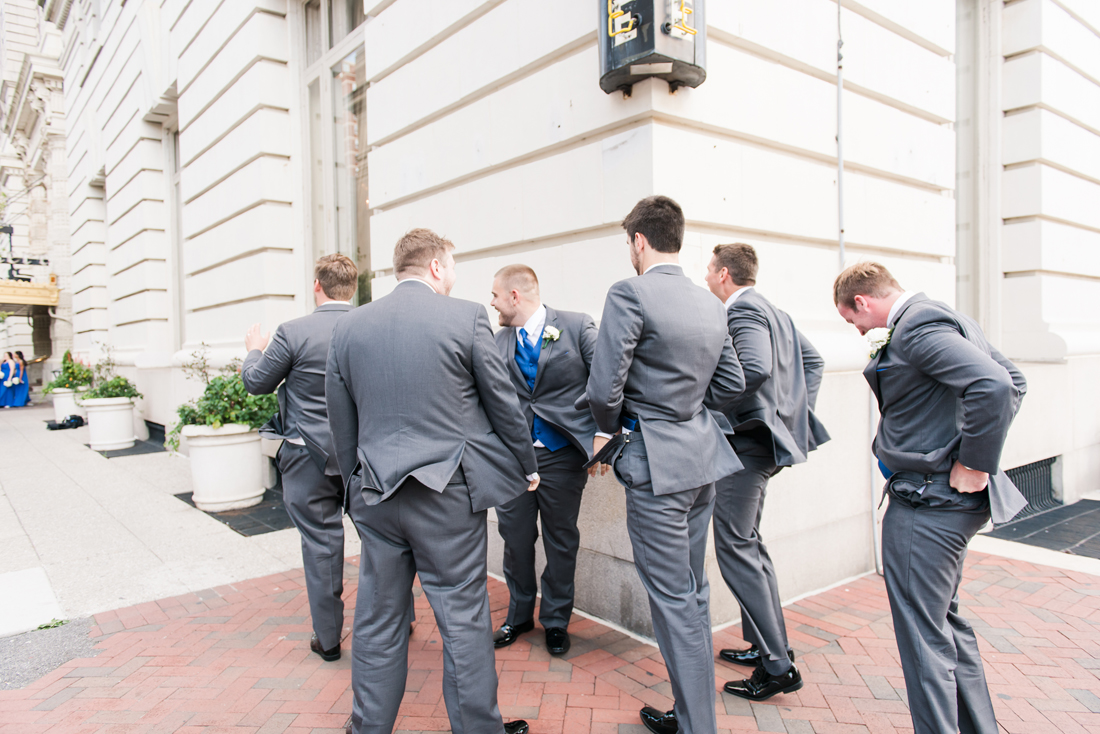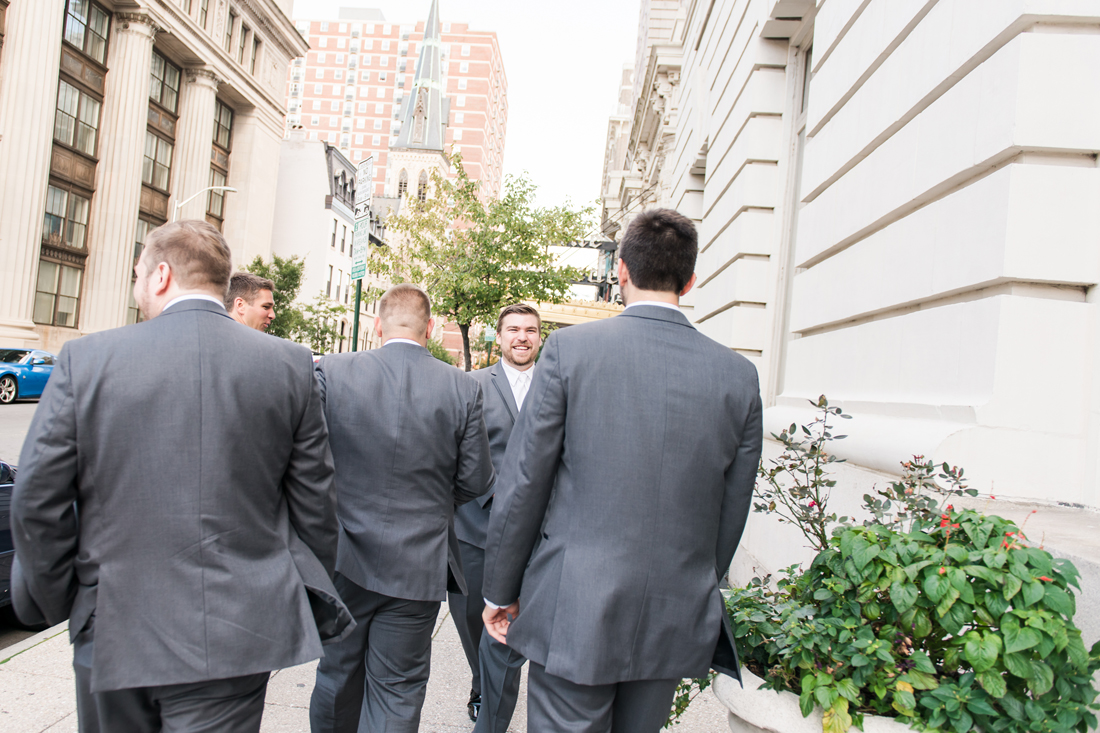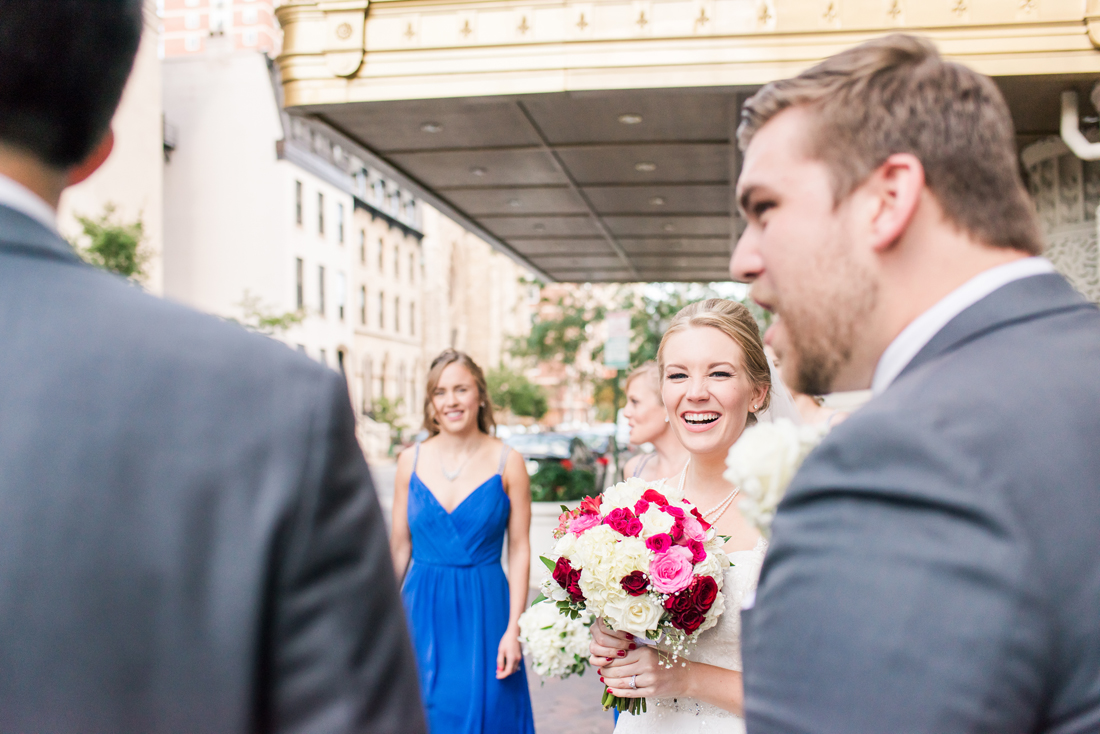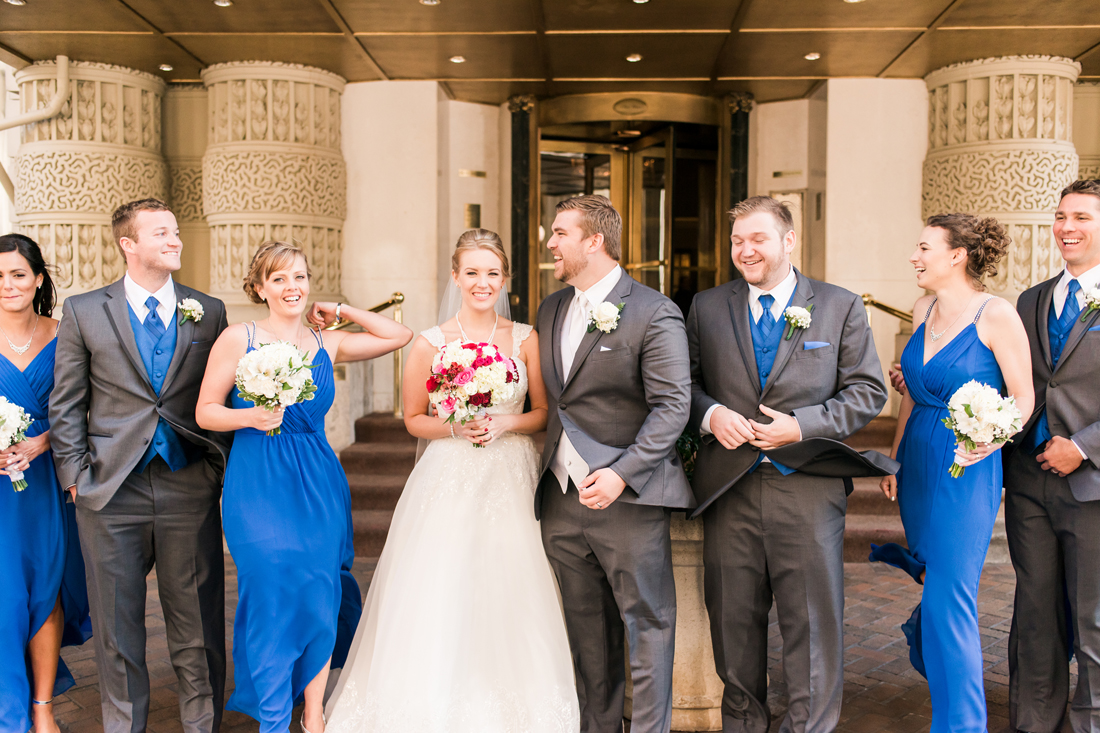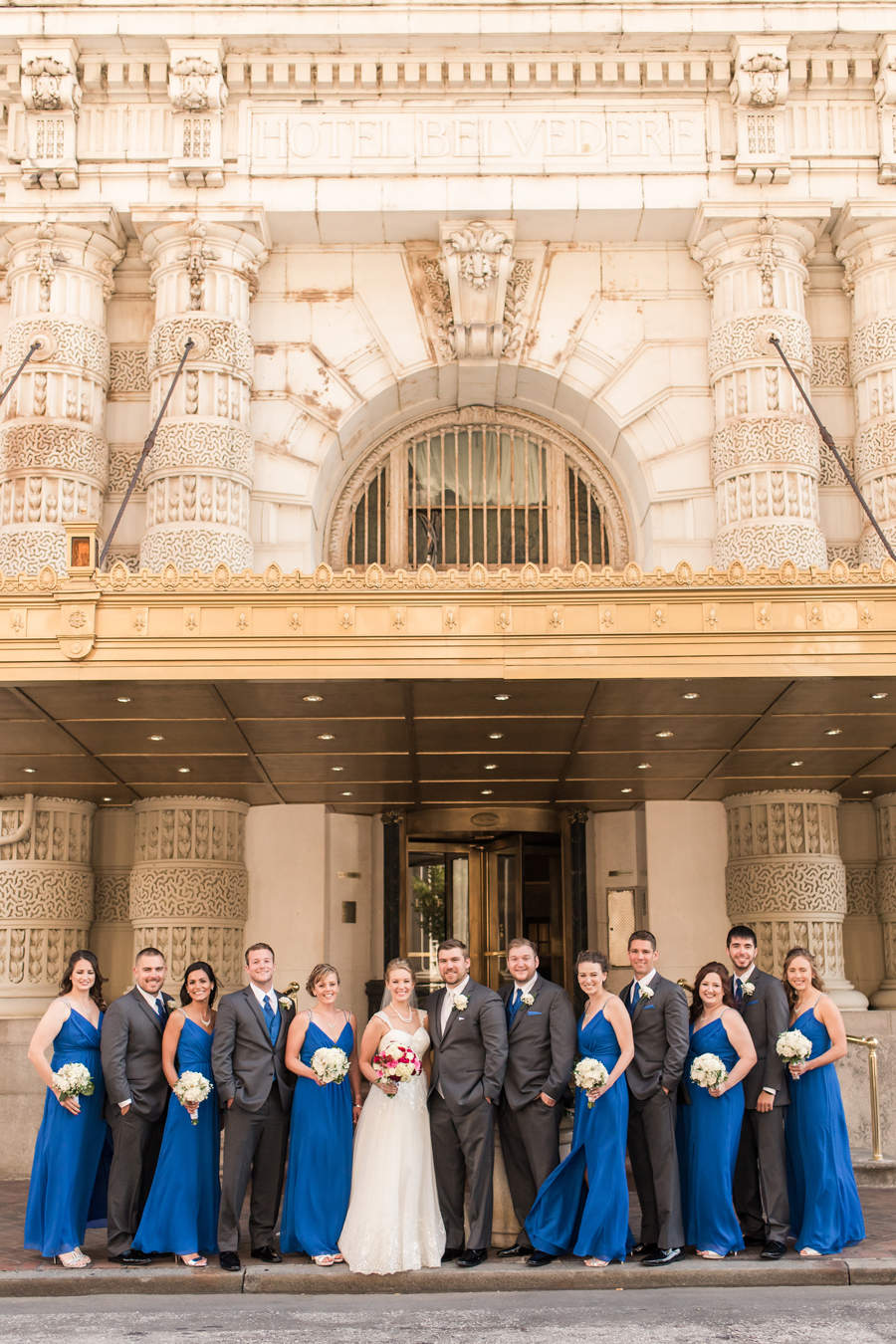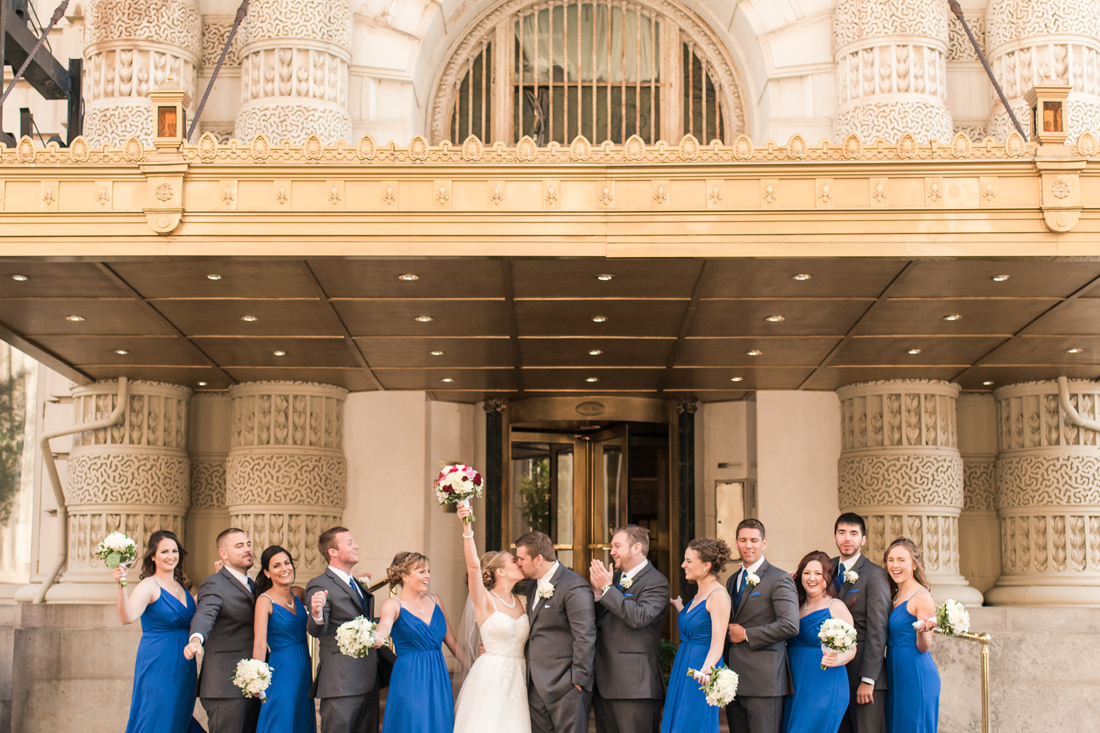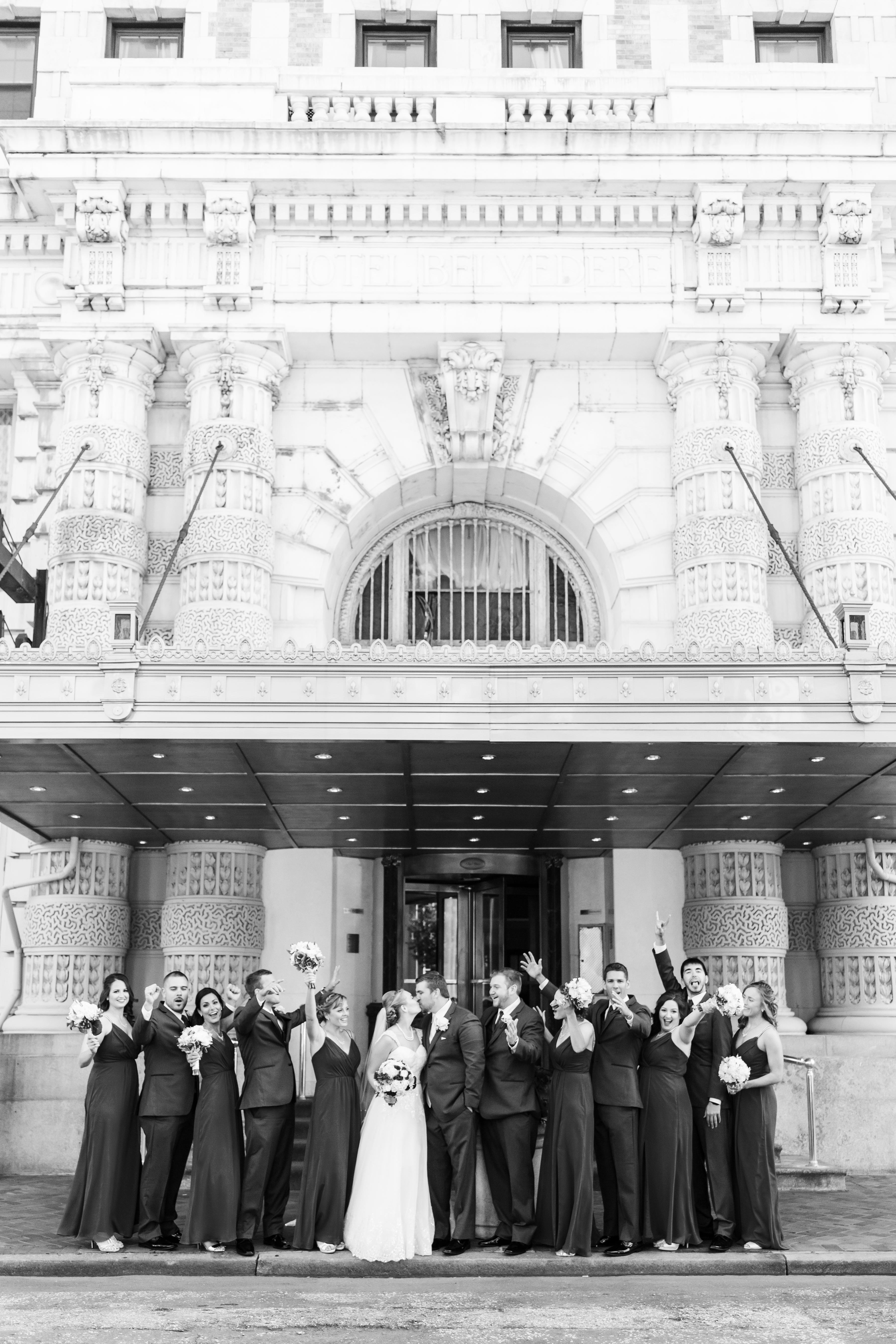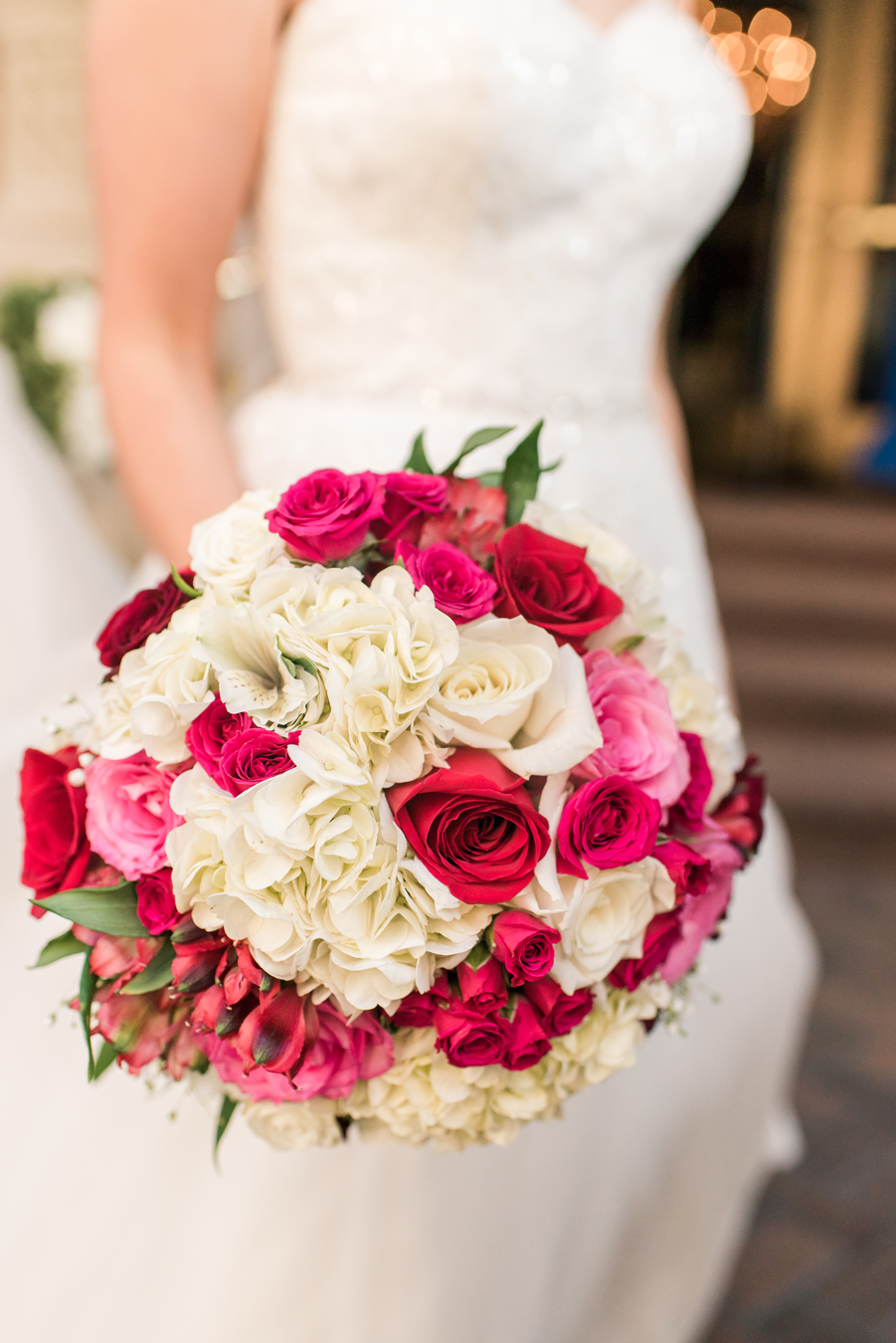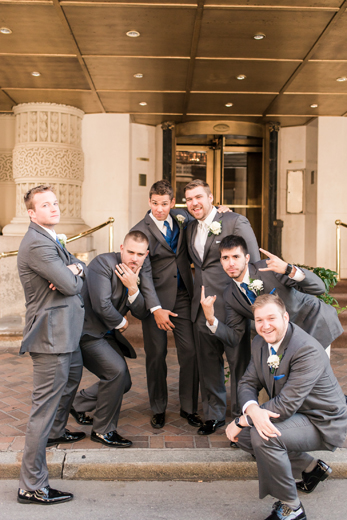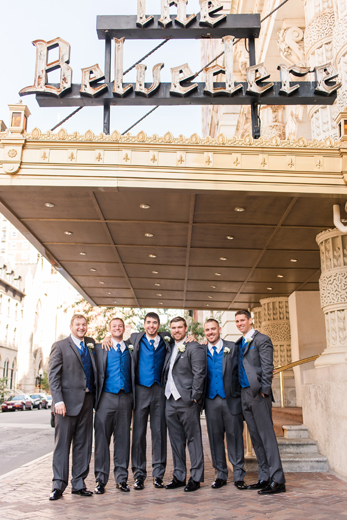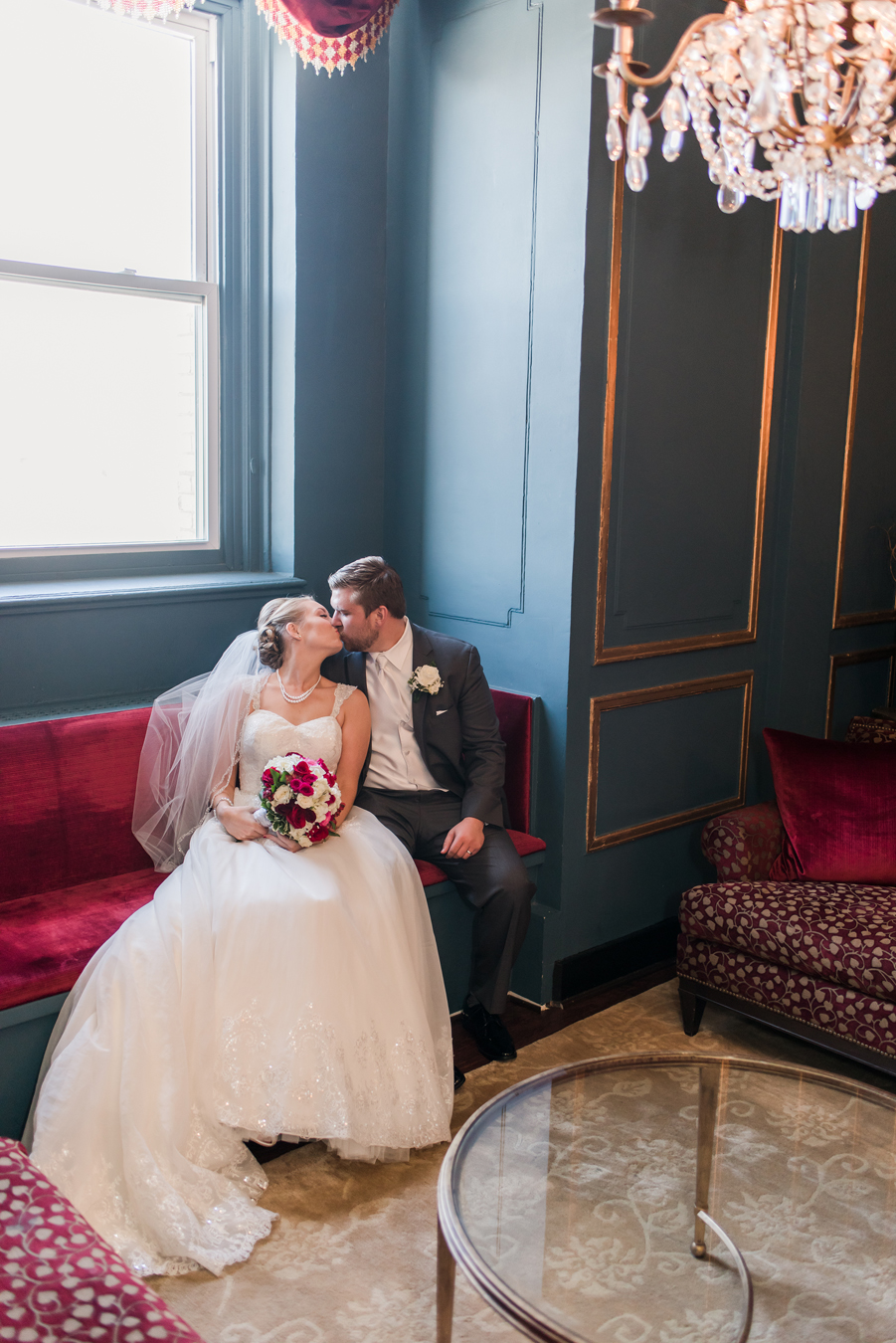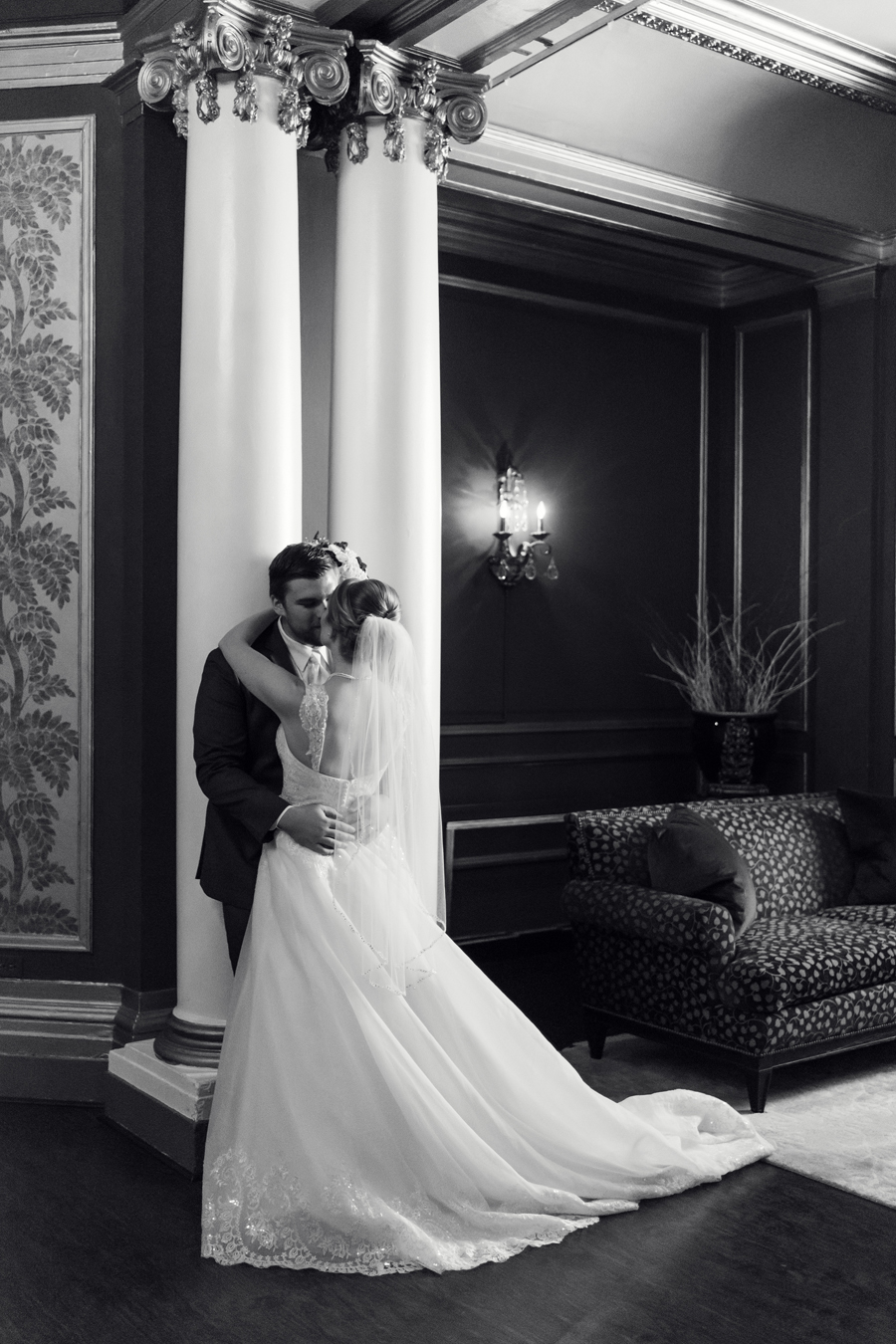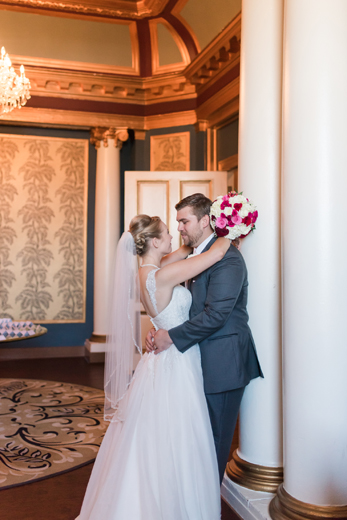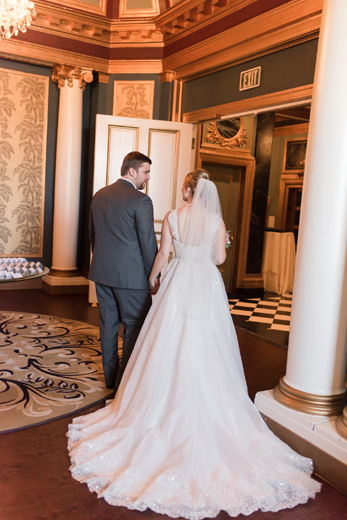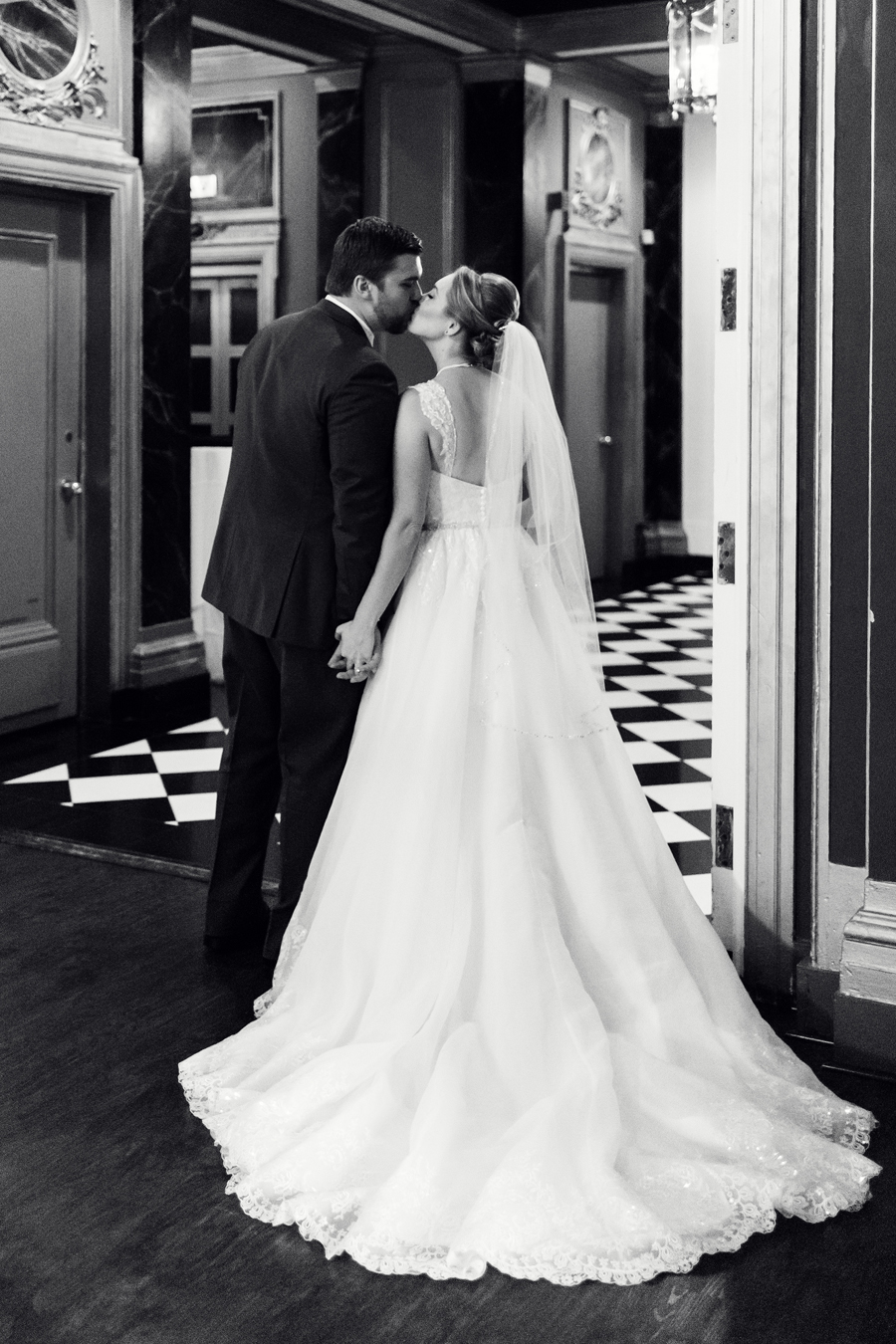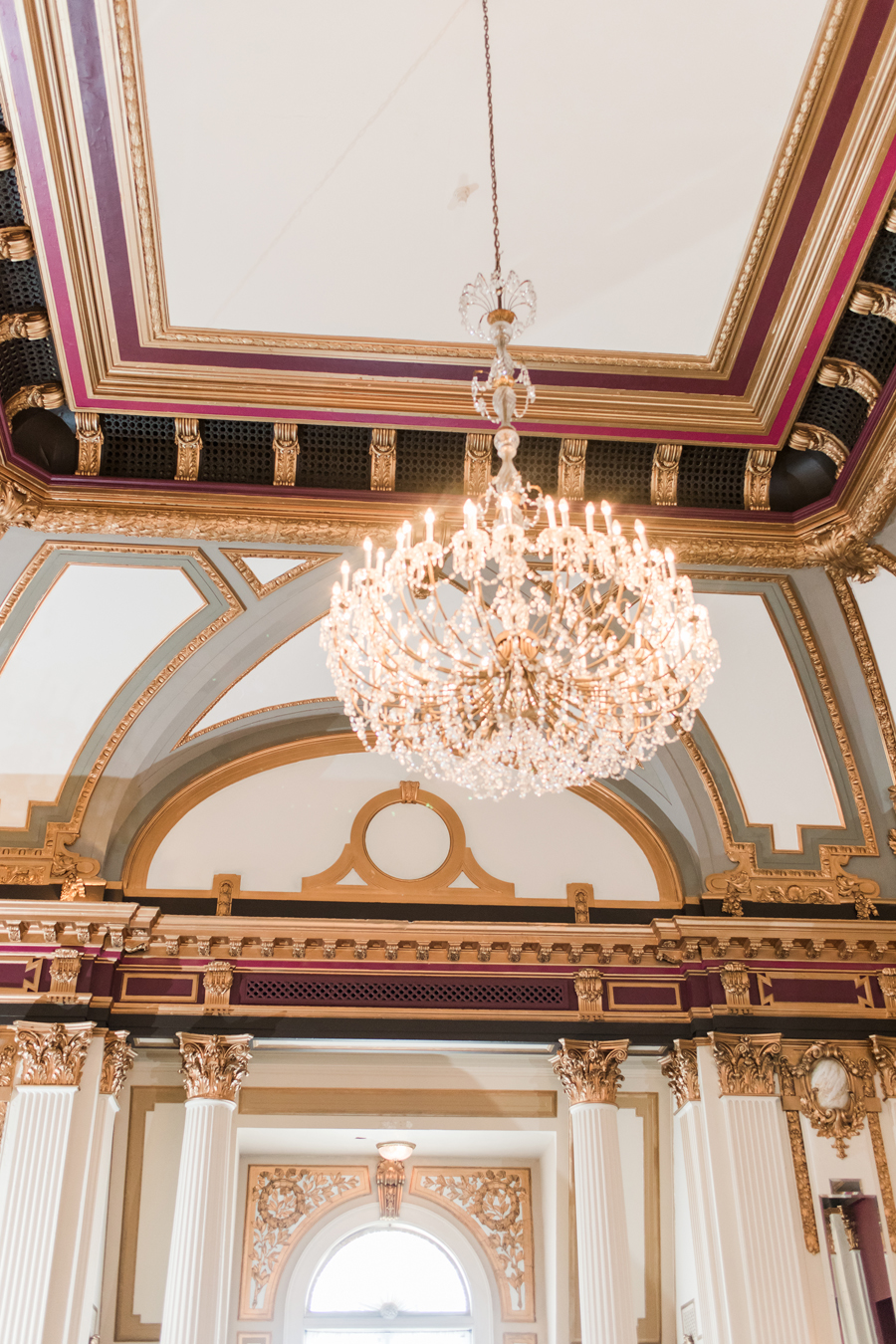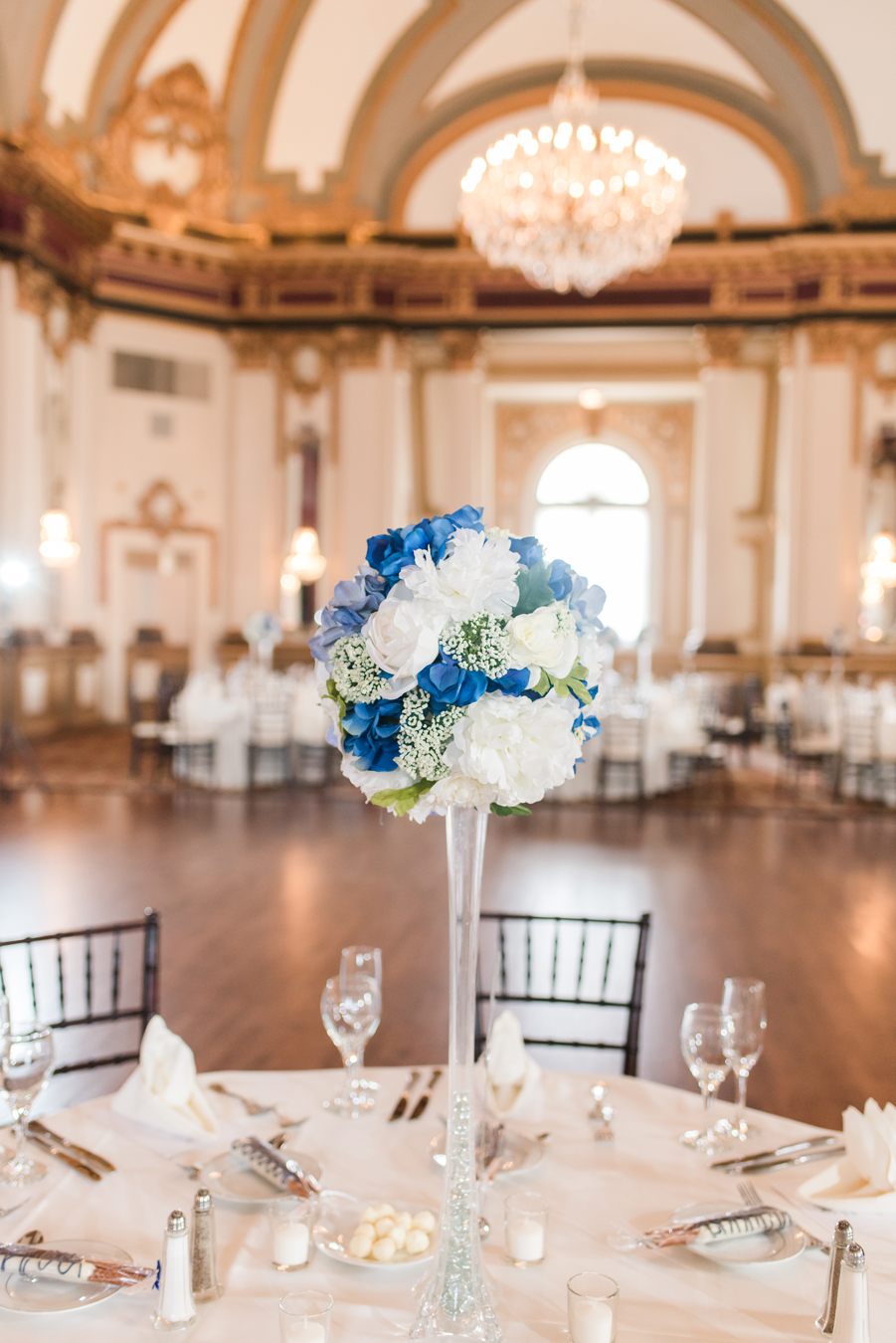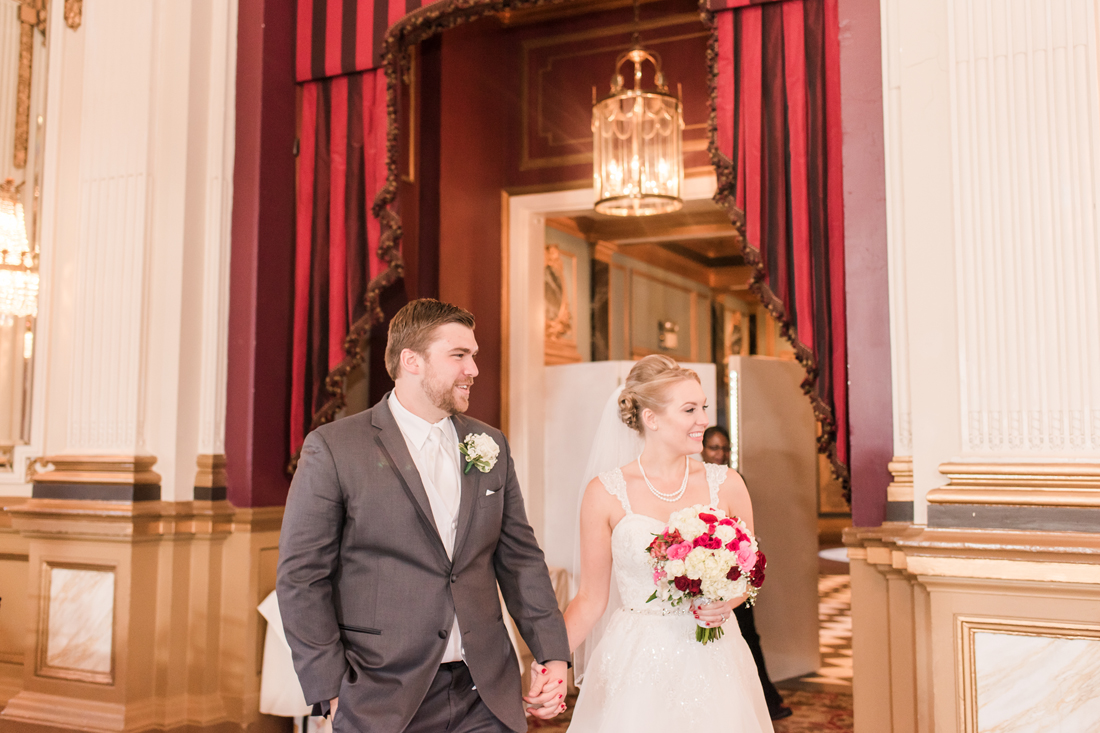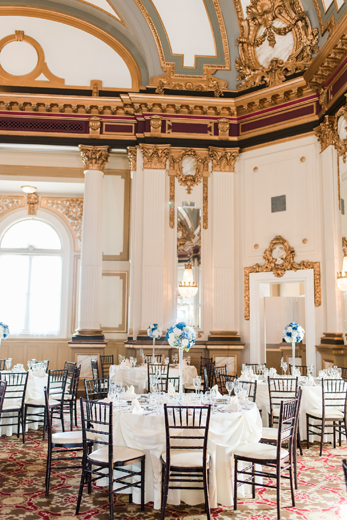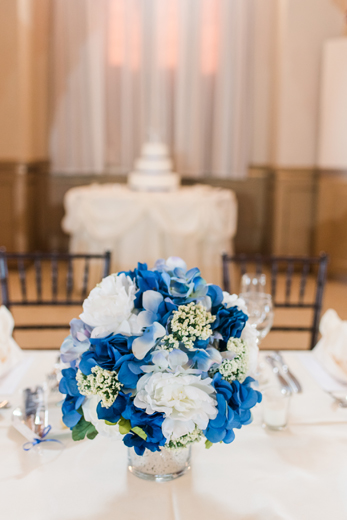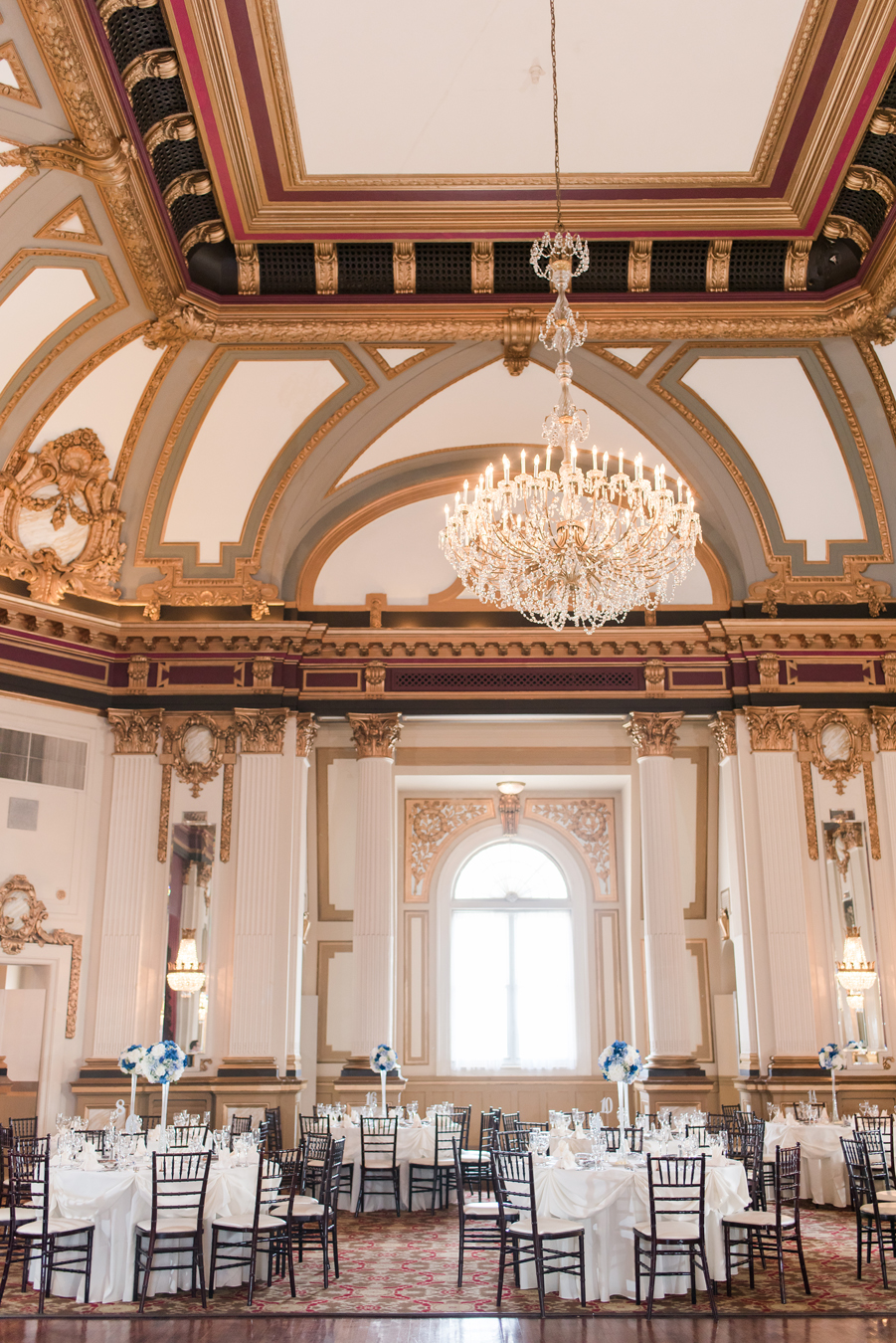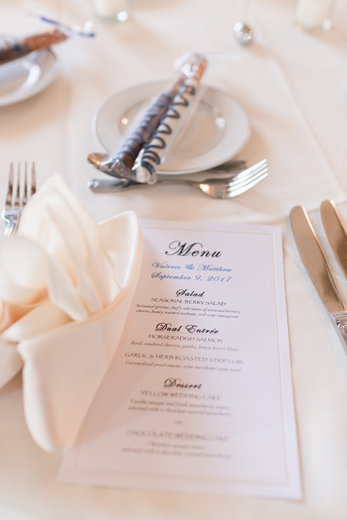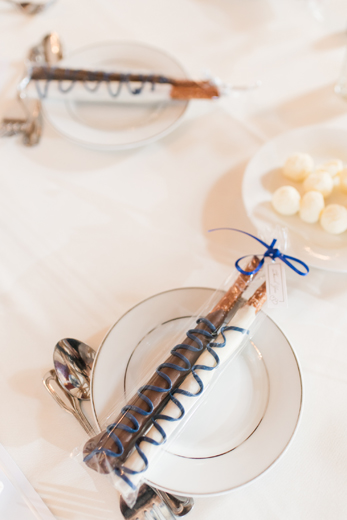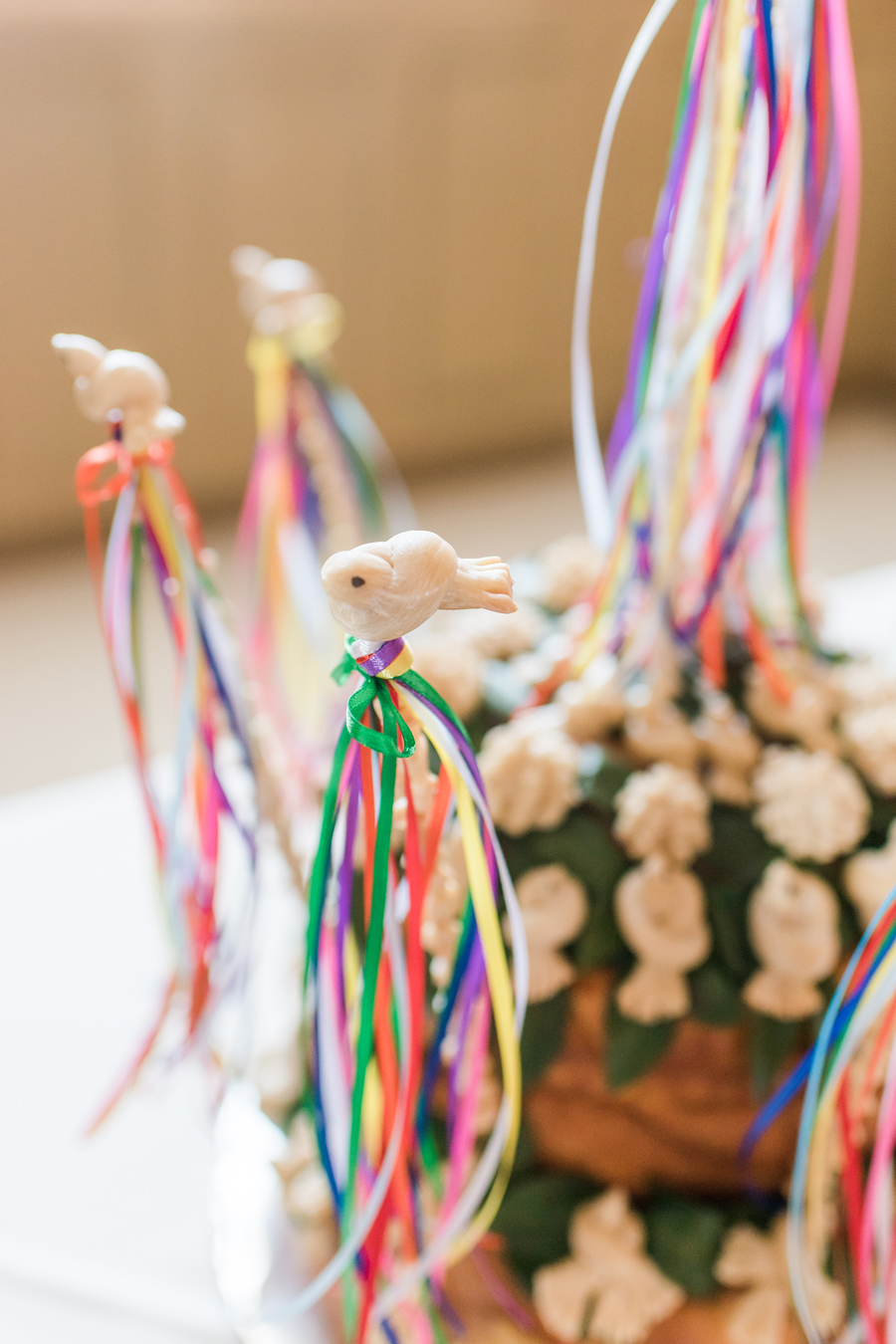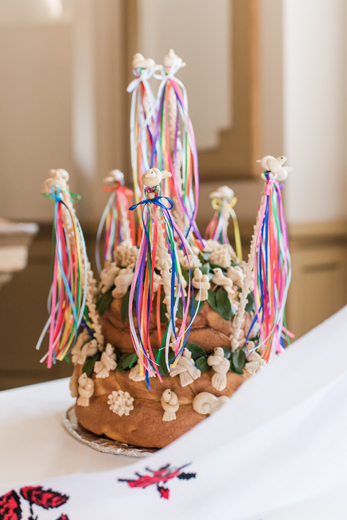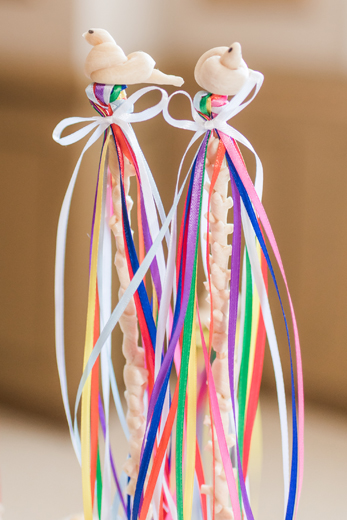 You guys.. this is BREAD!! This Ukrainian bread was delivered from New York and was too beautiful!!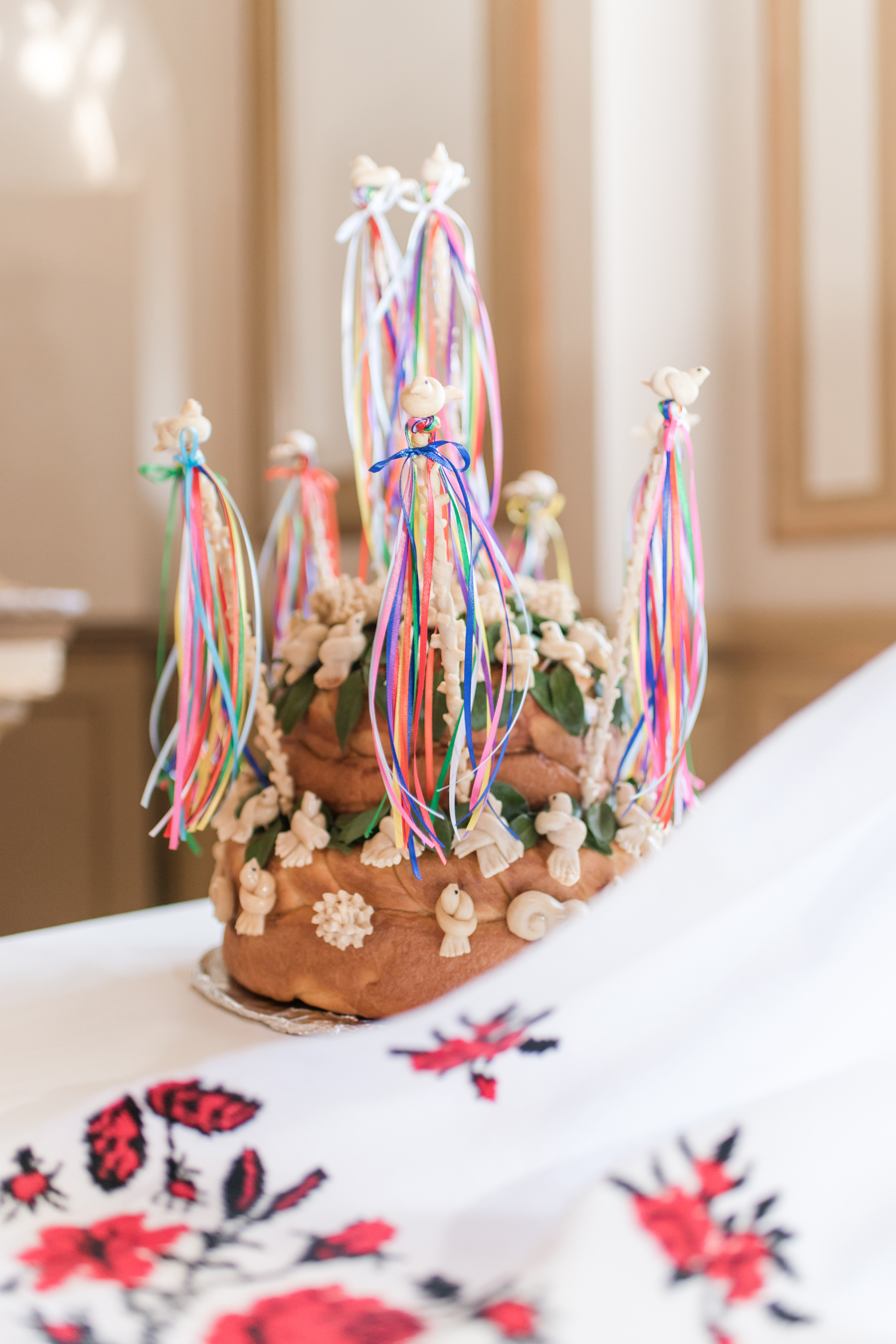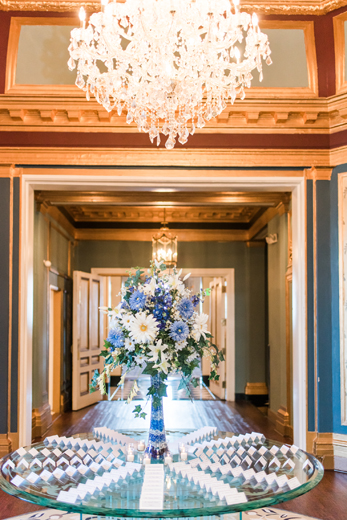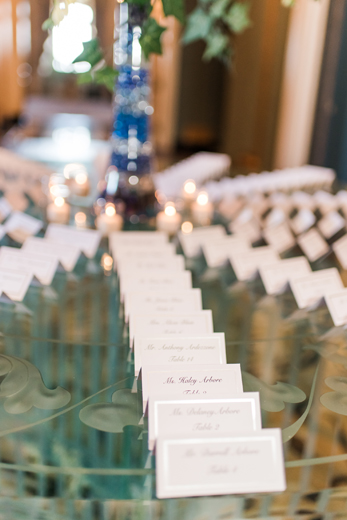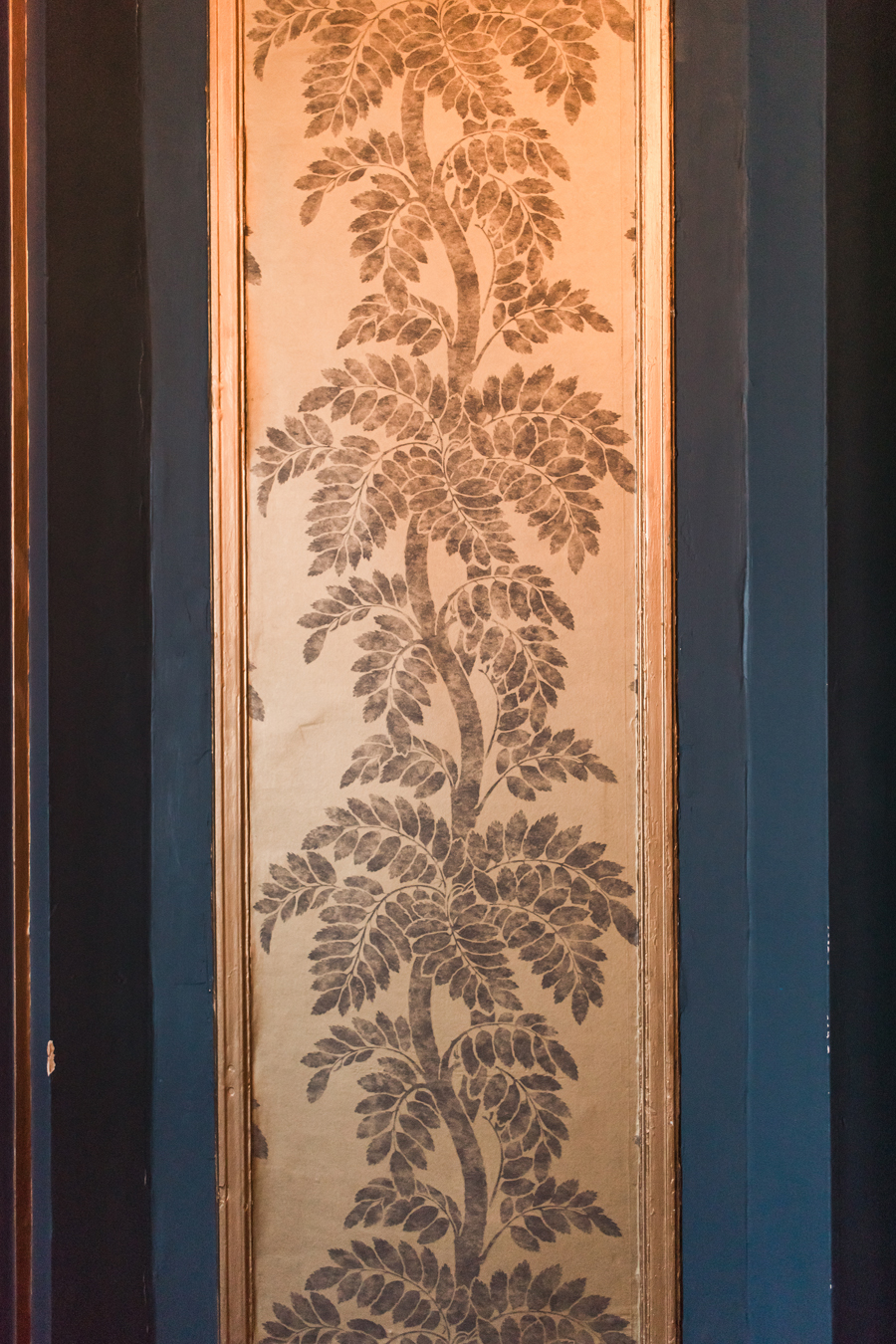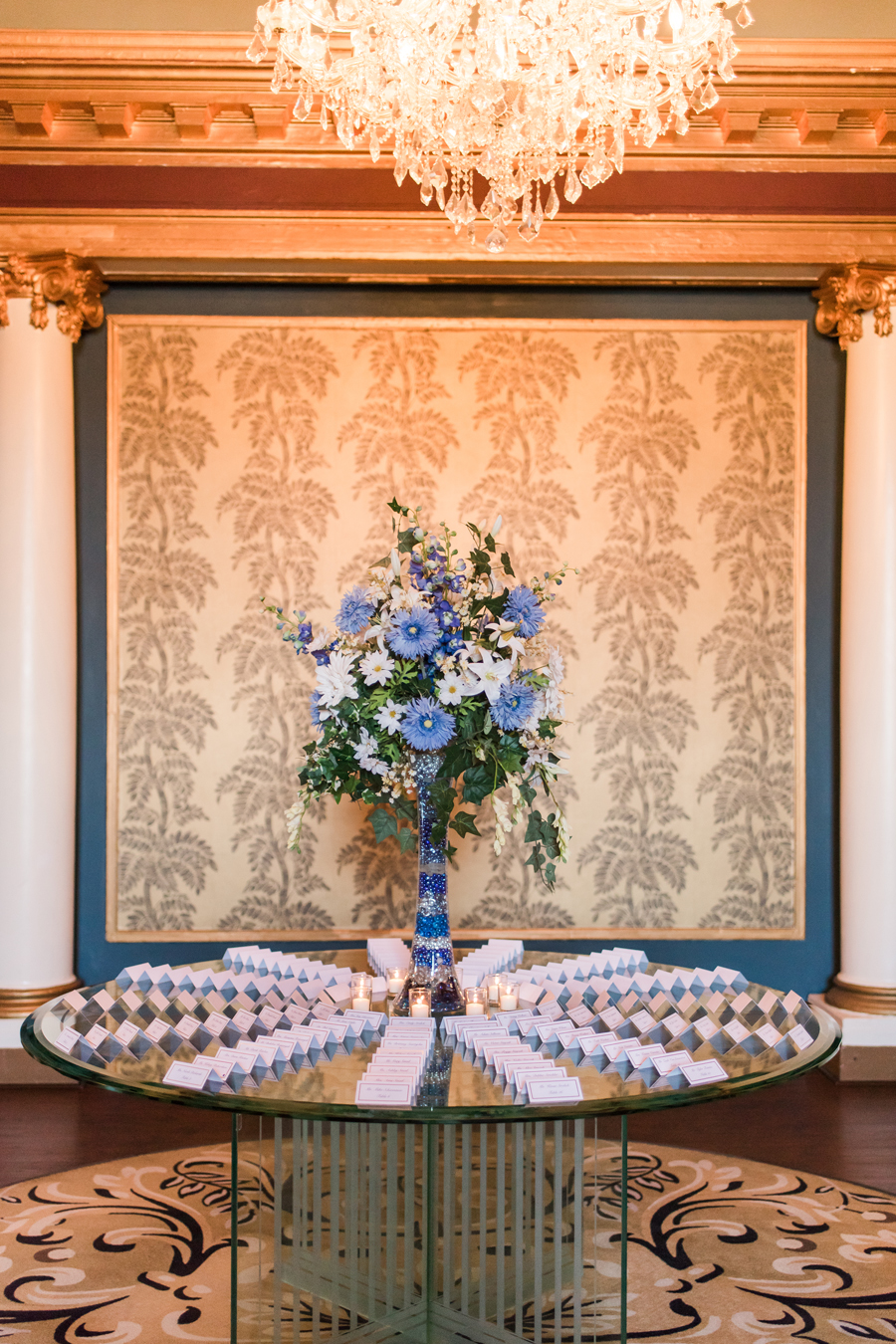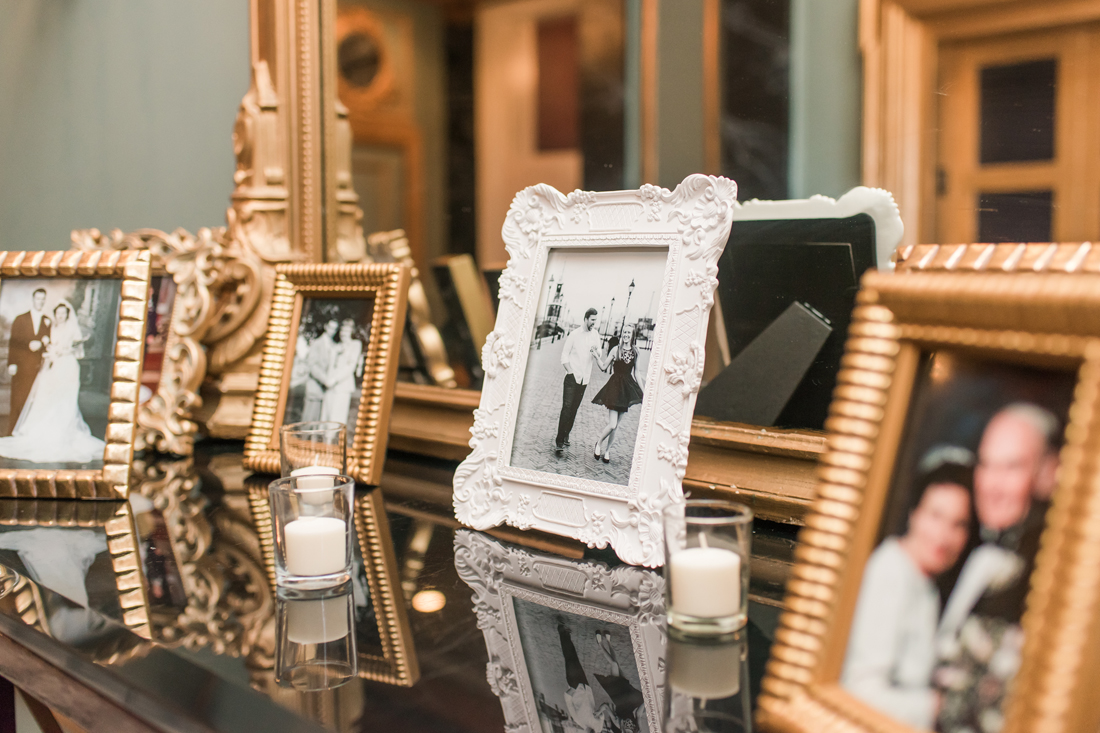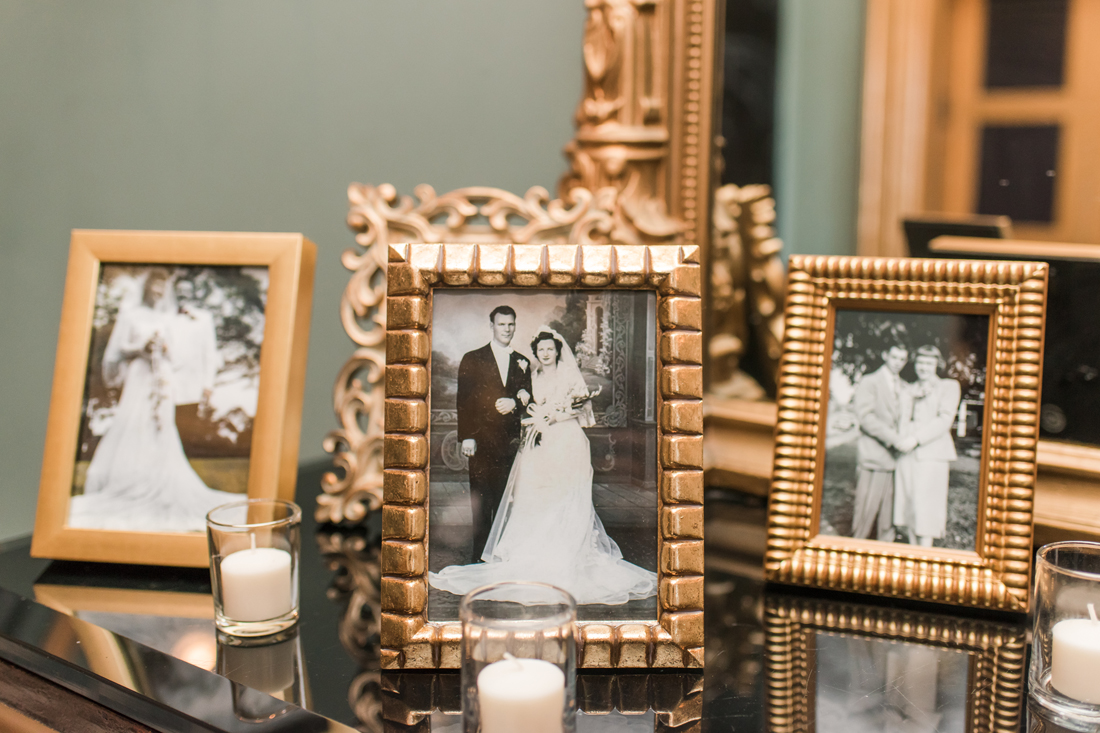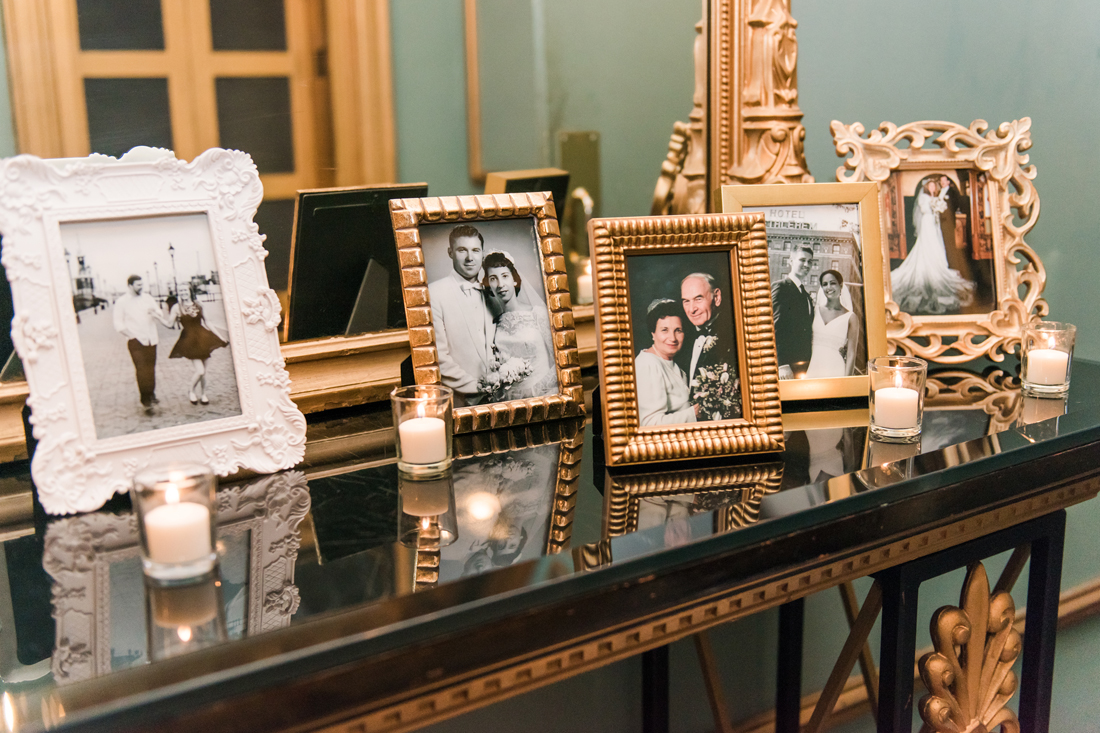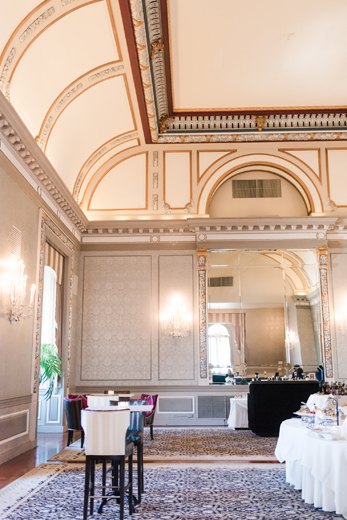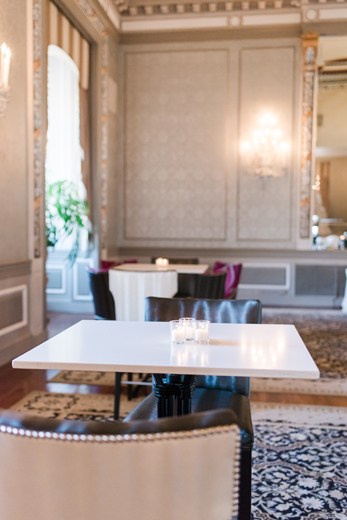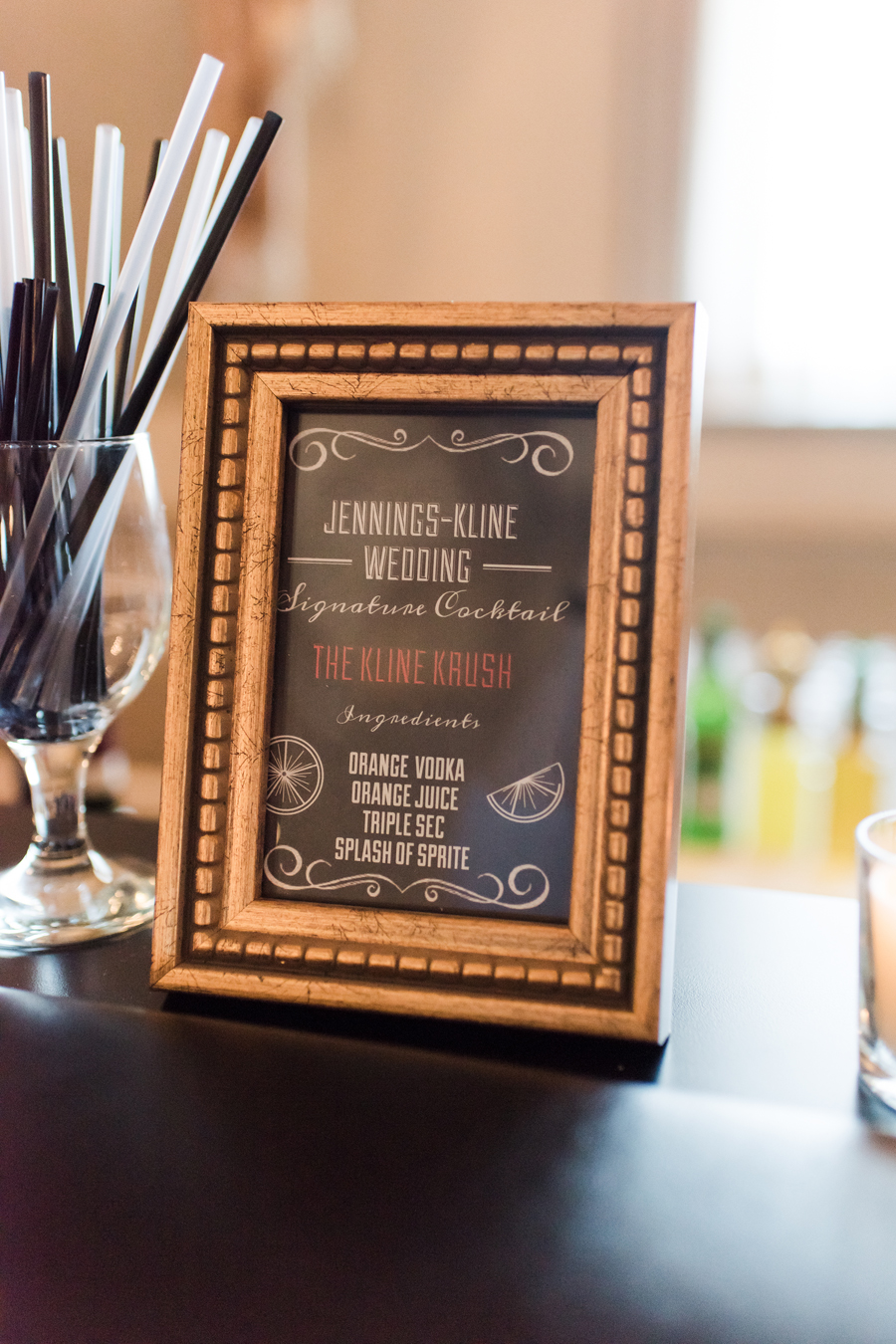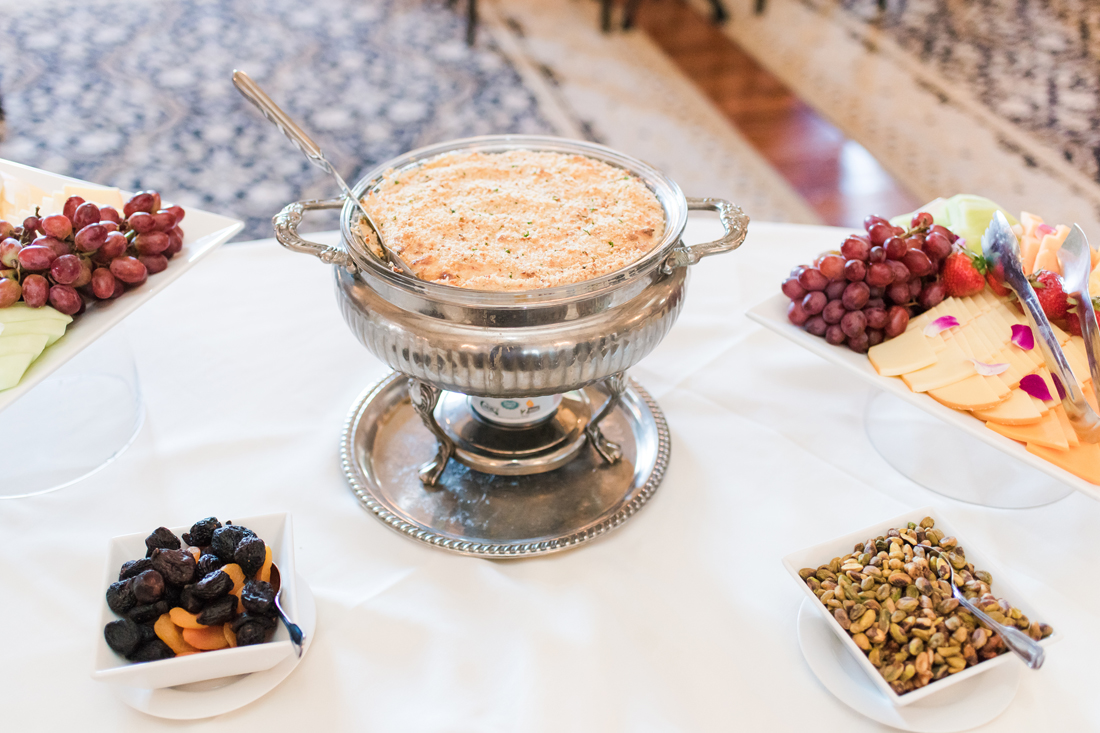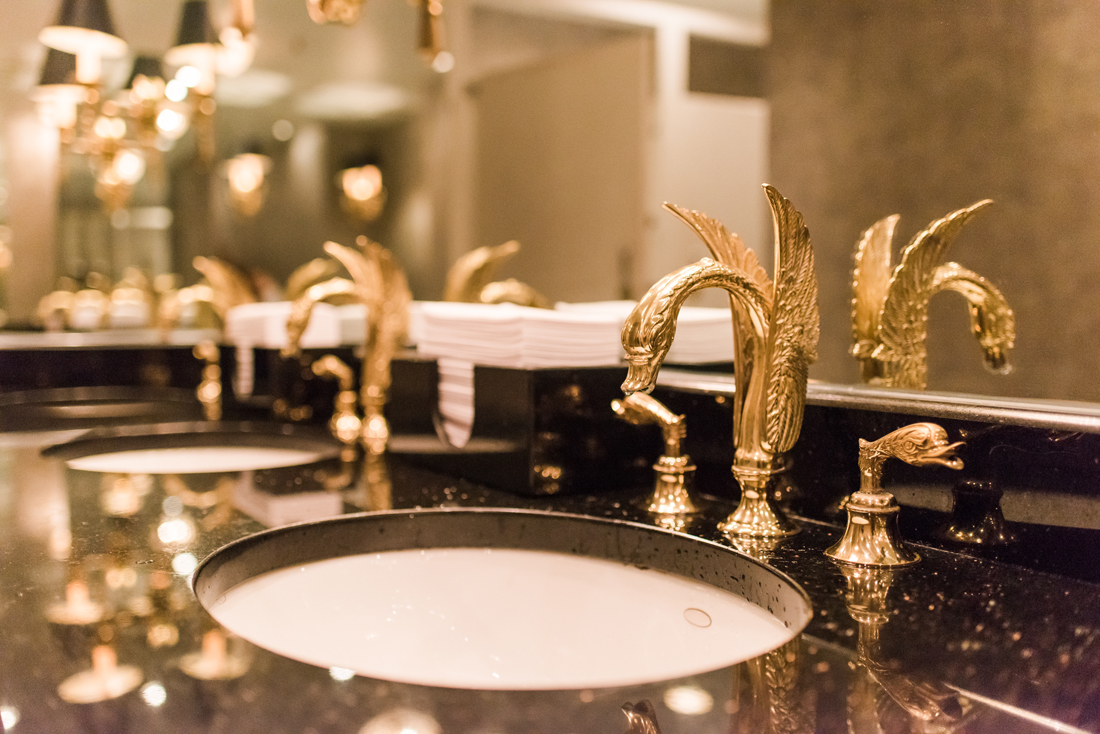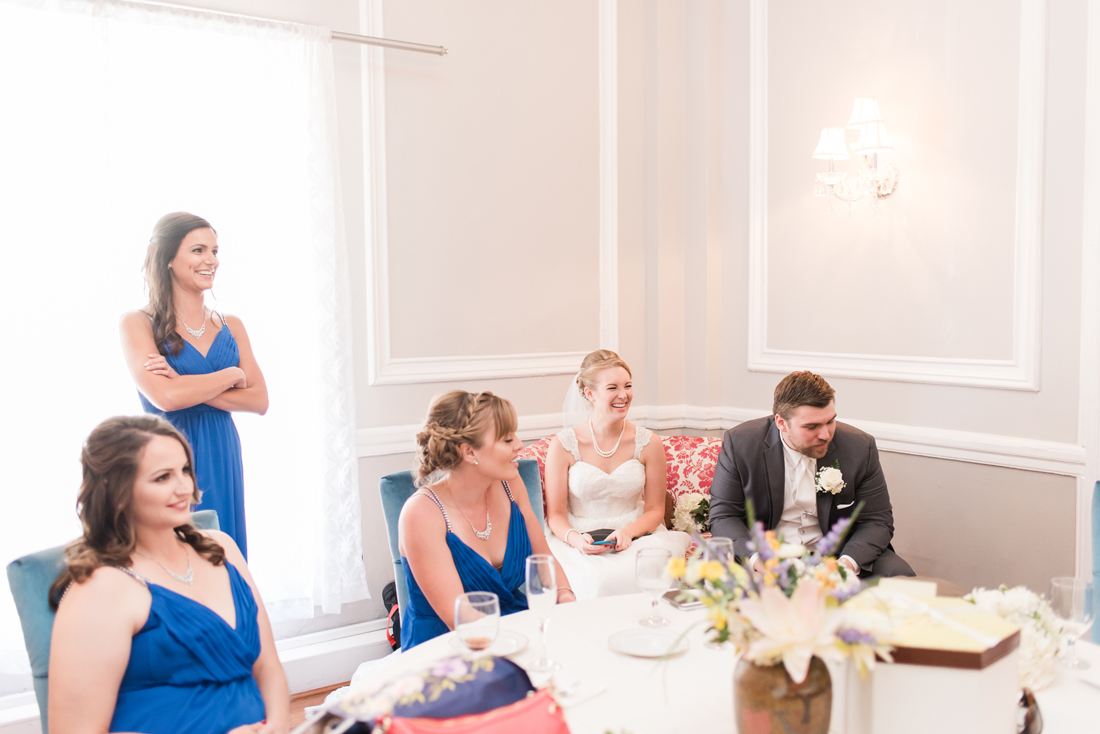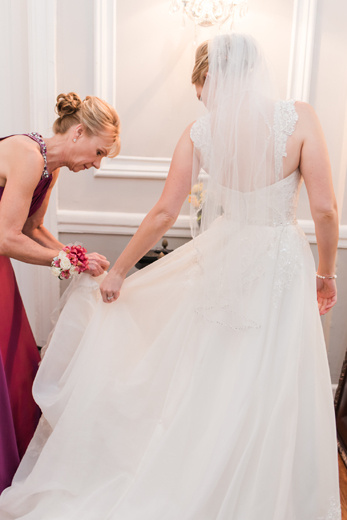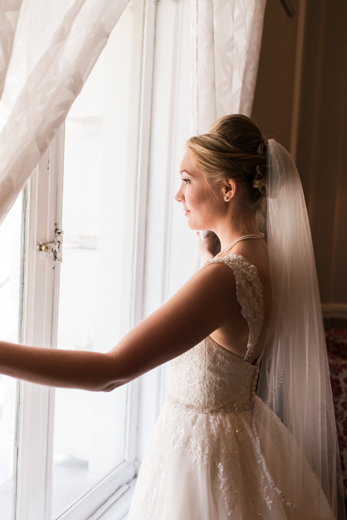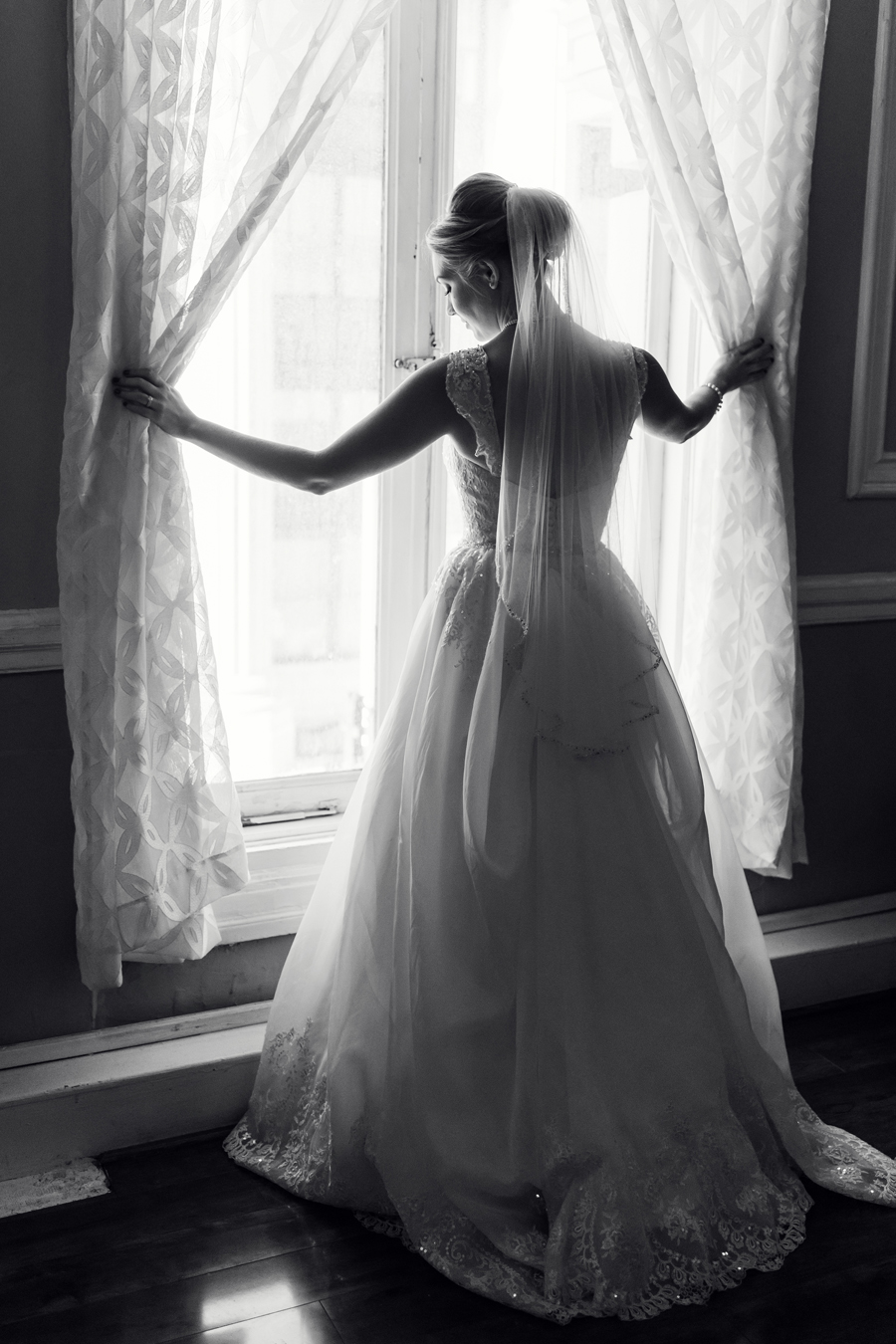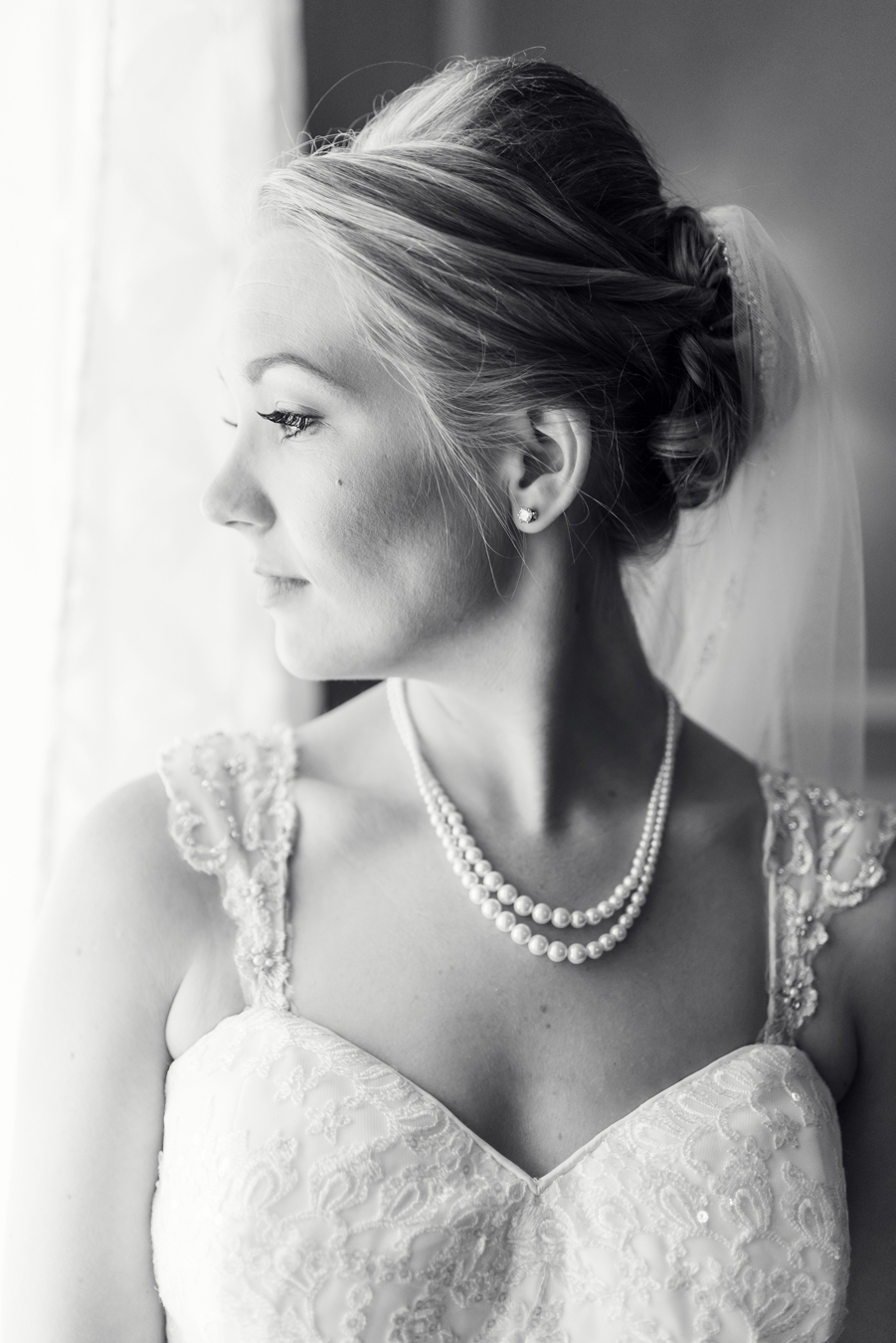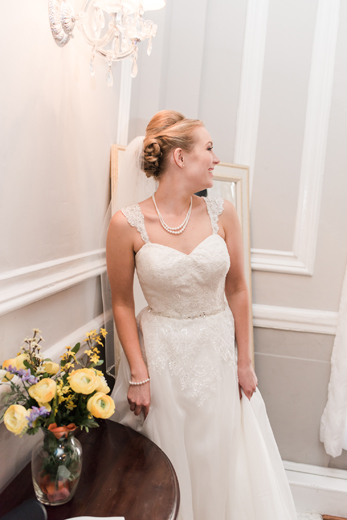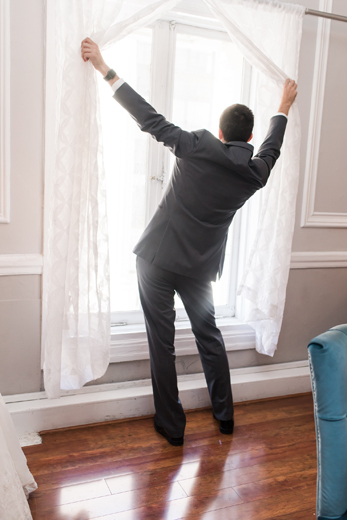 Nailed it! hahah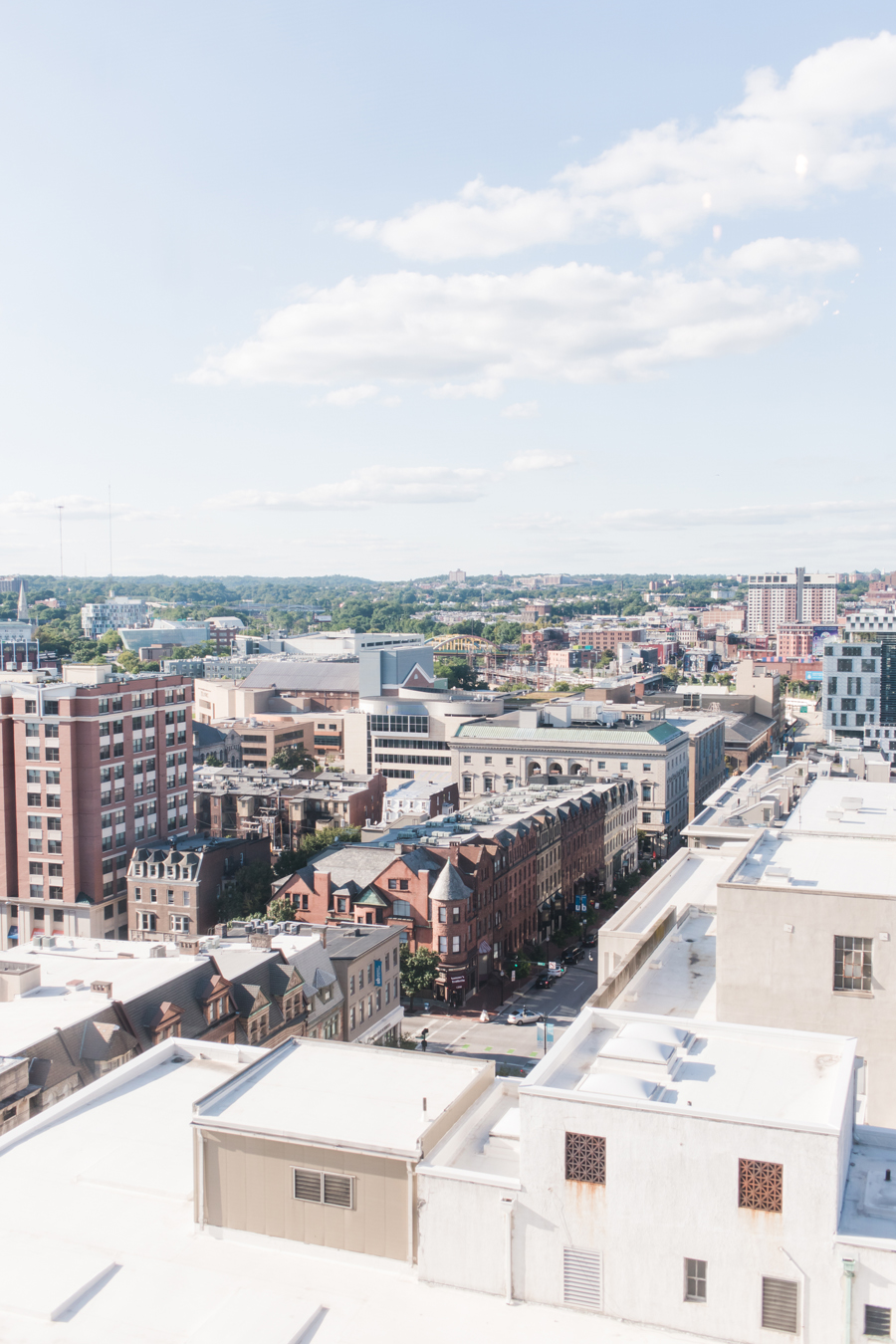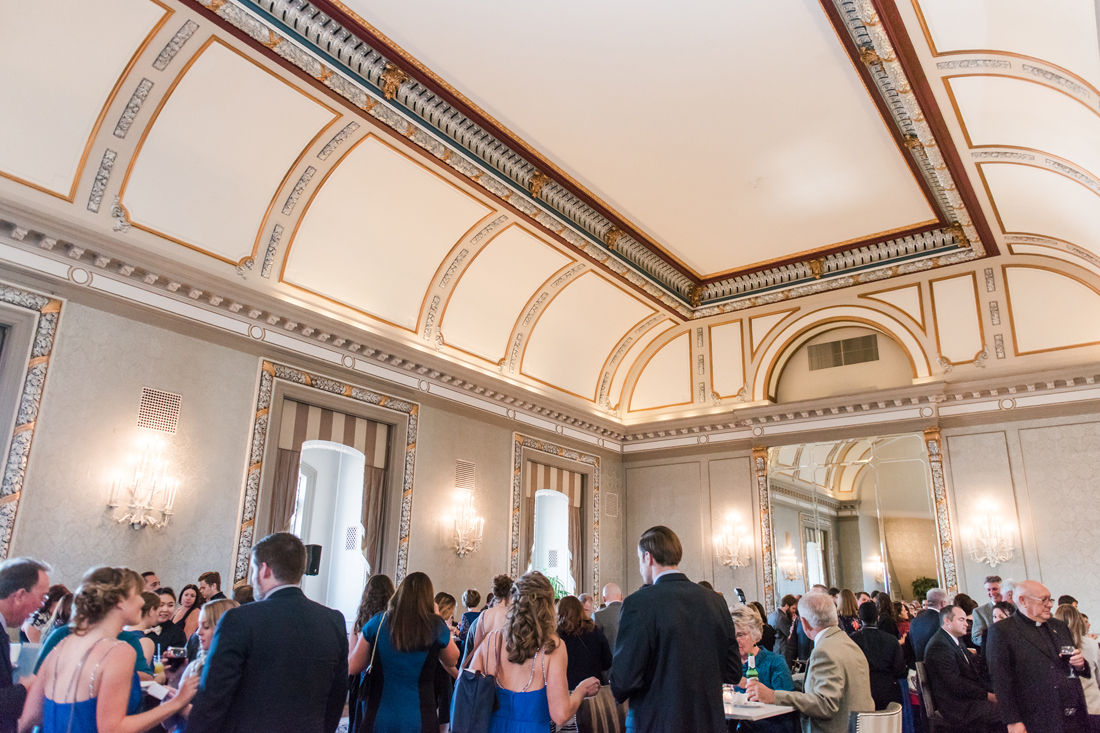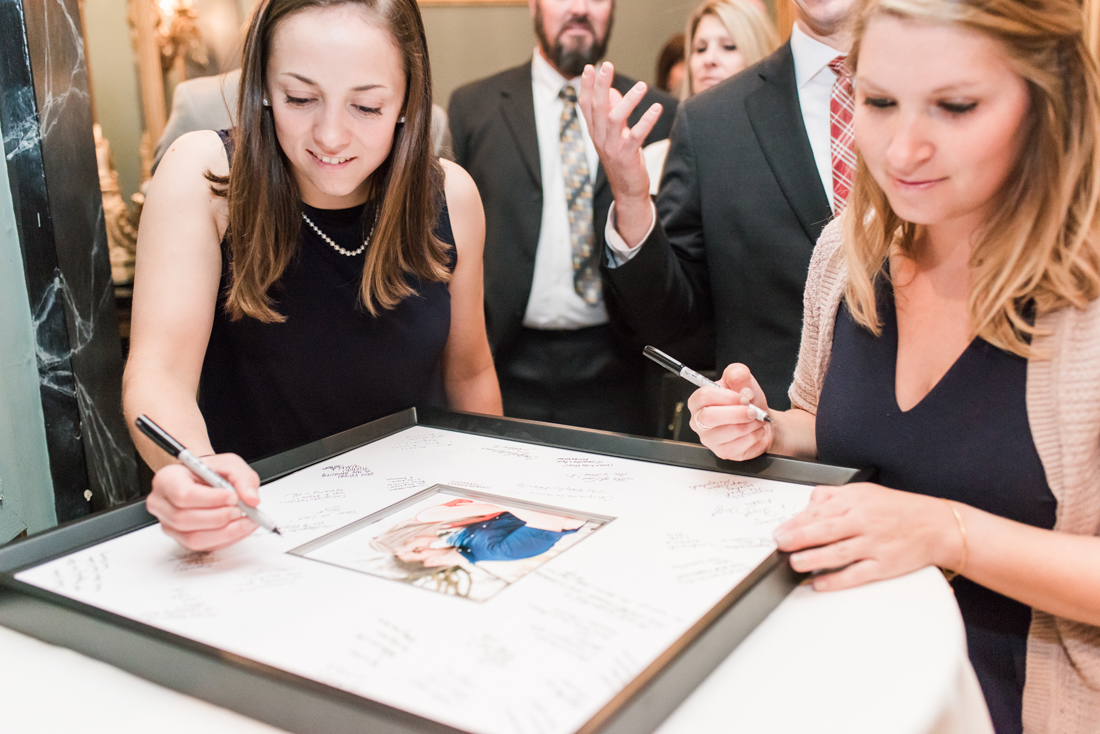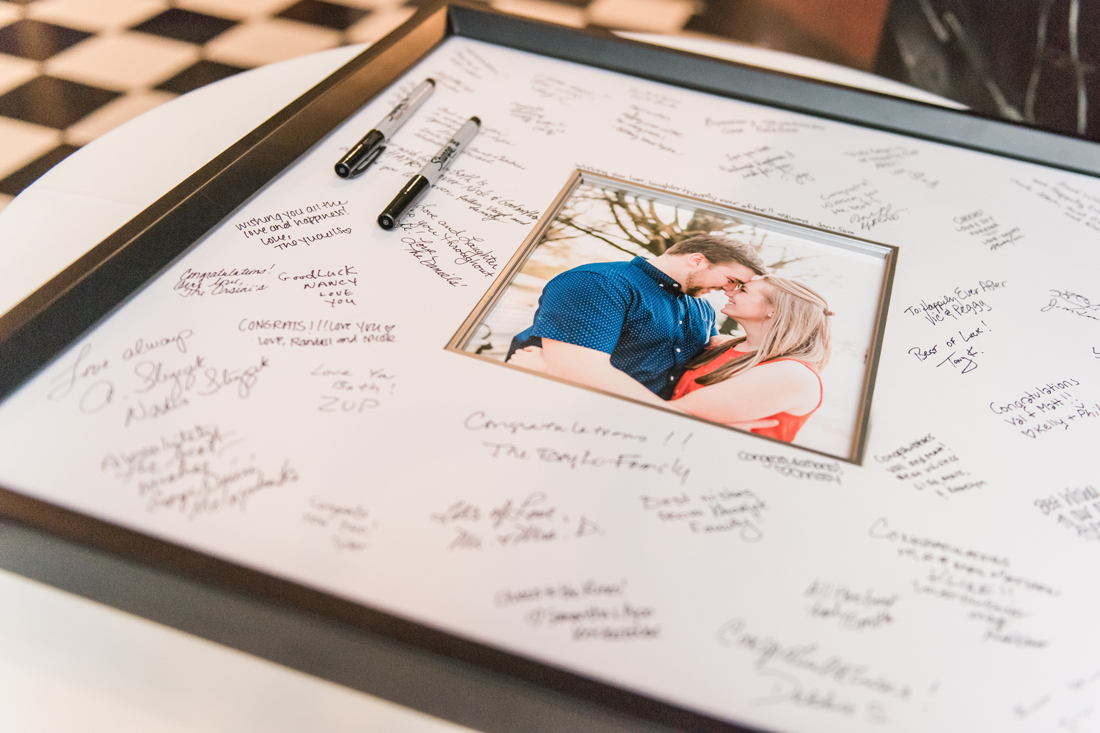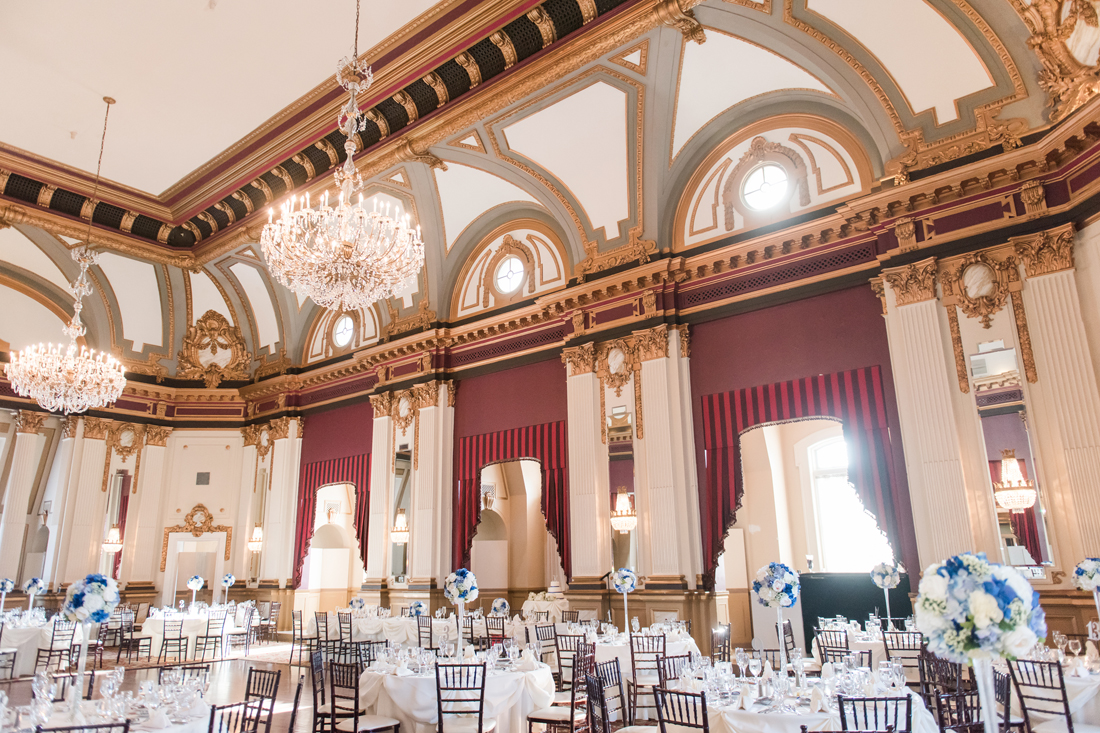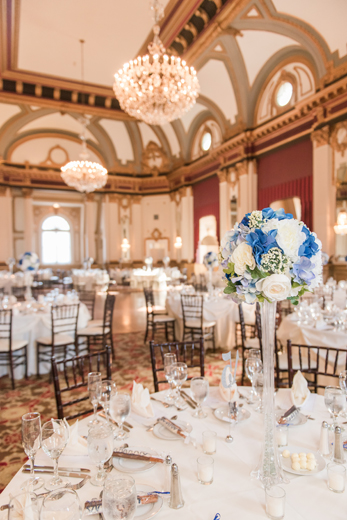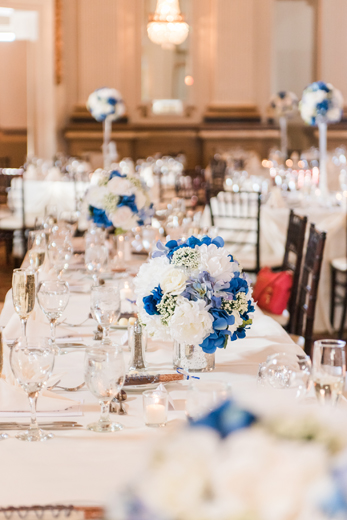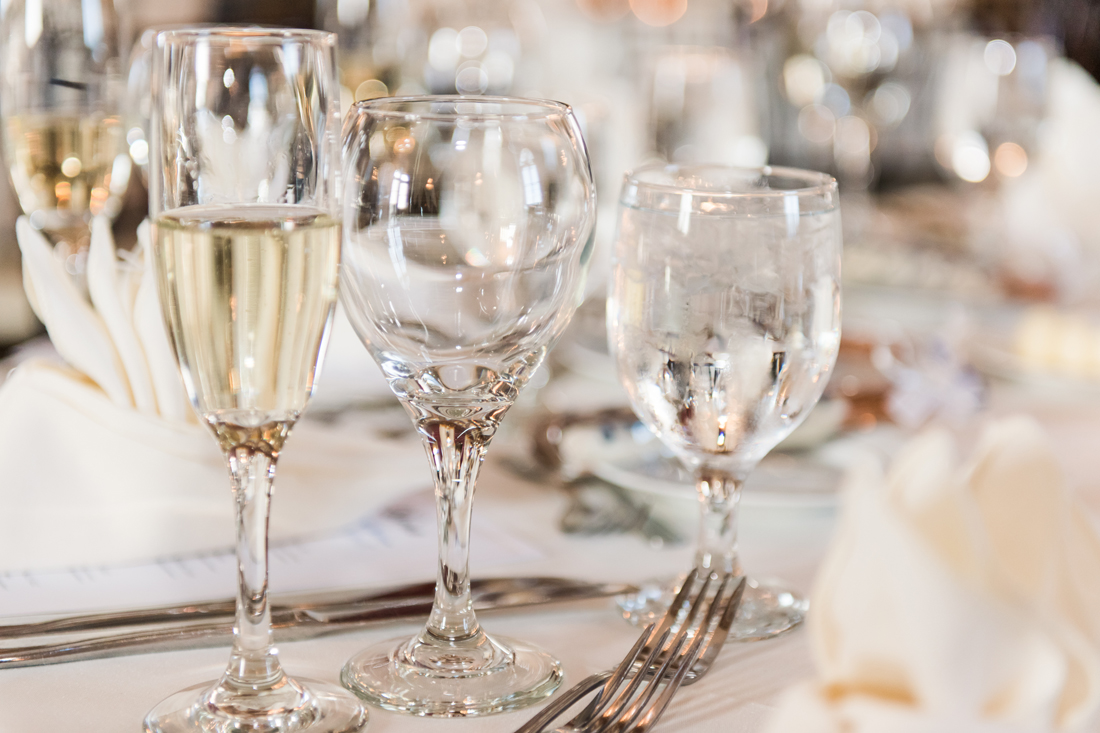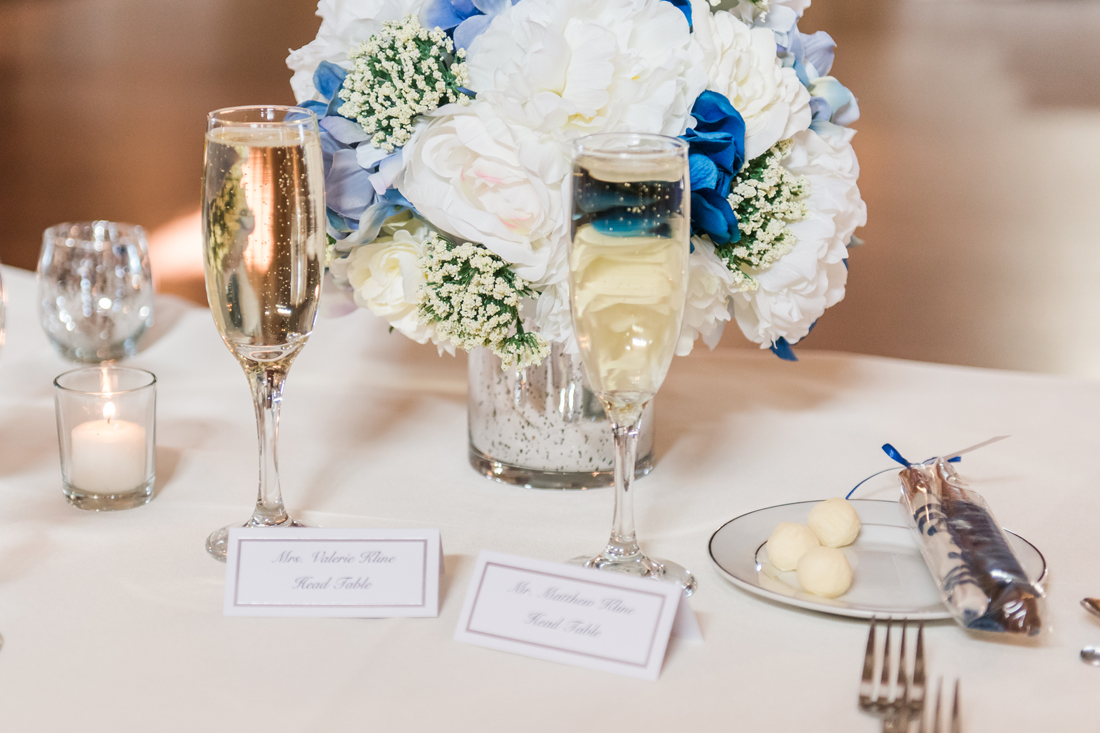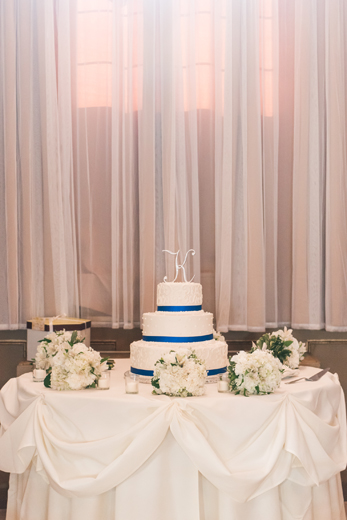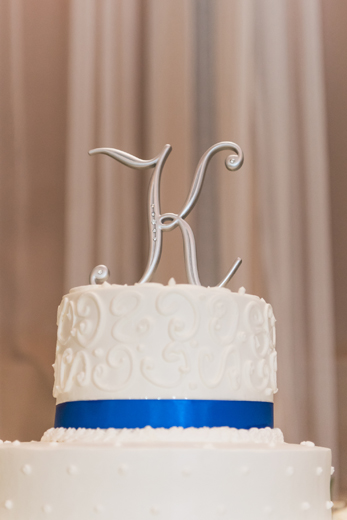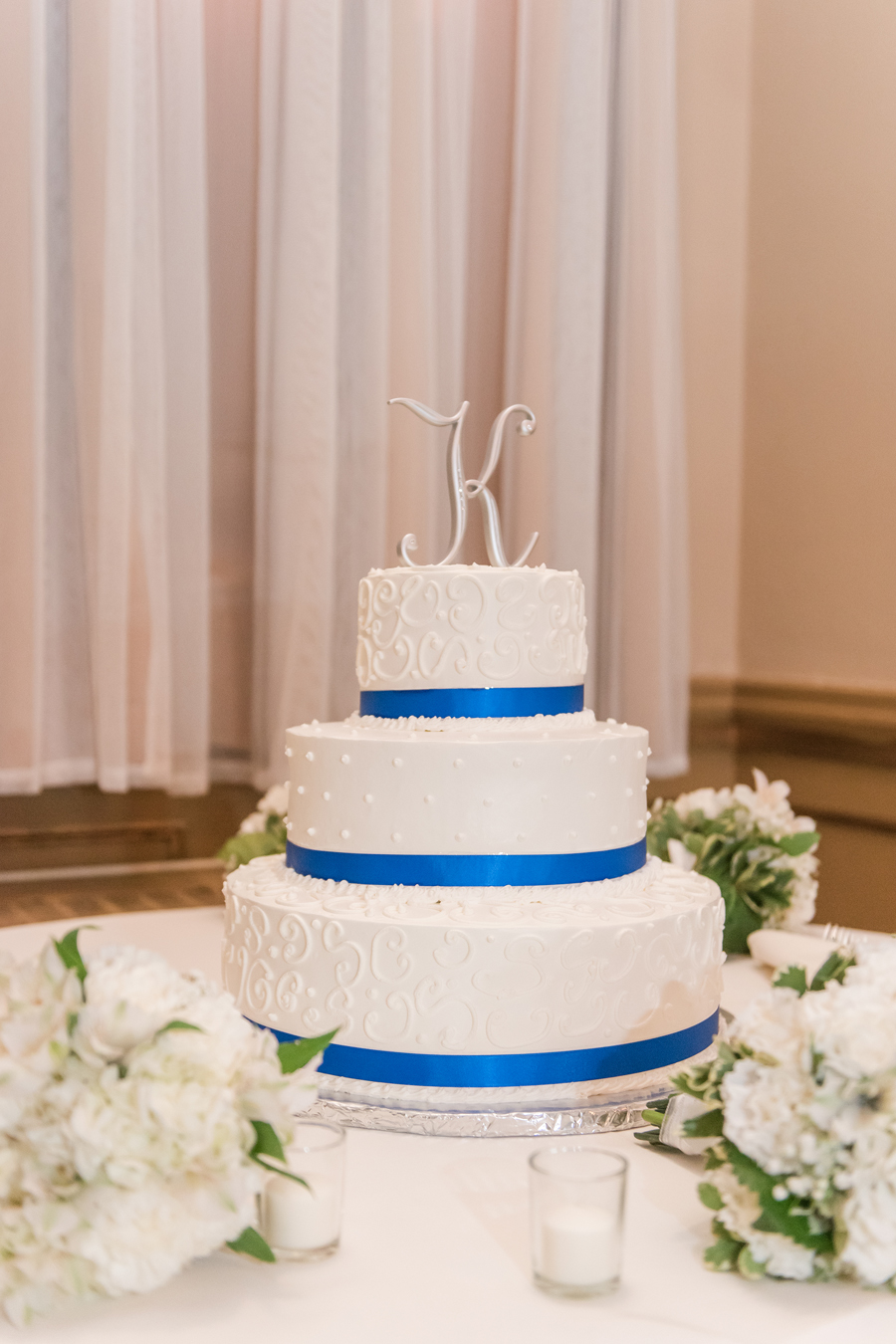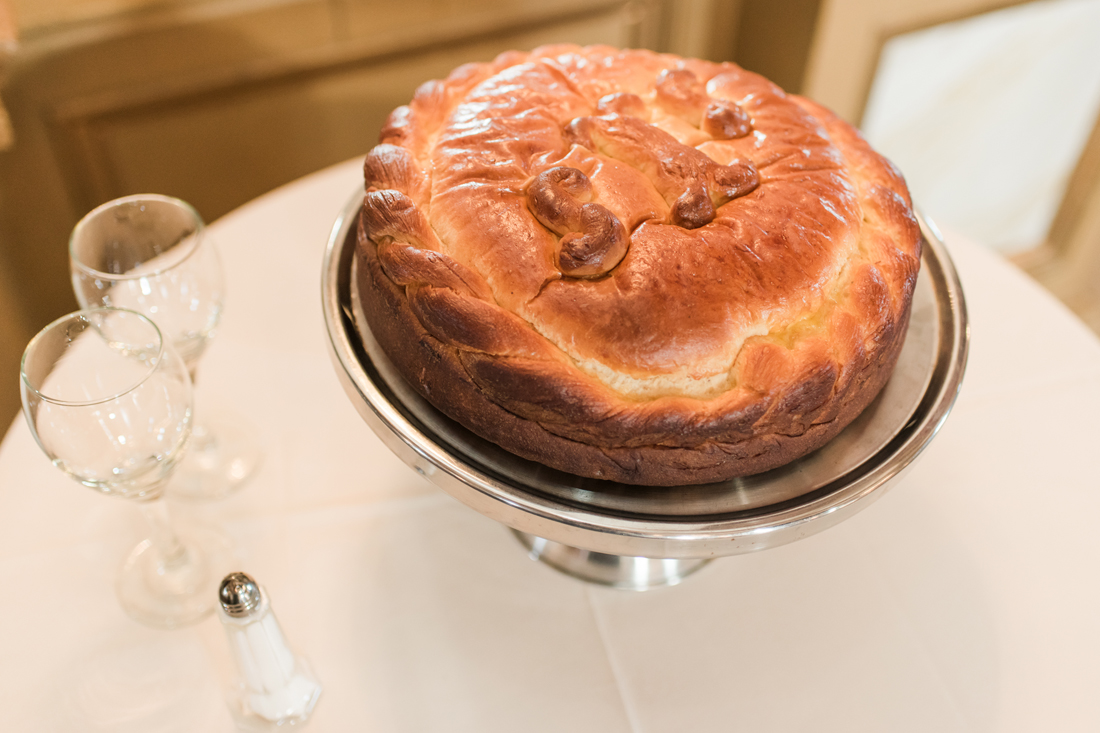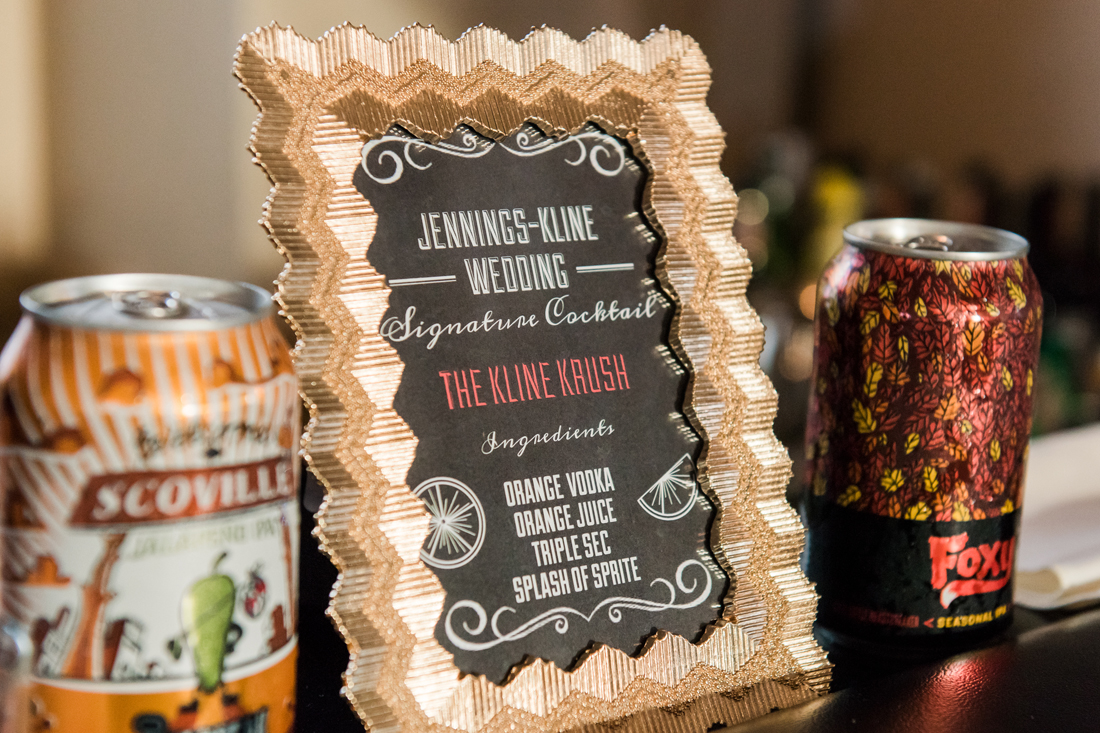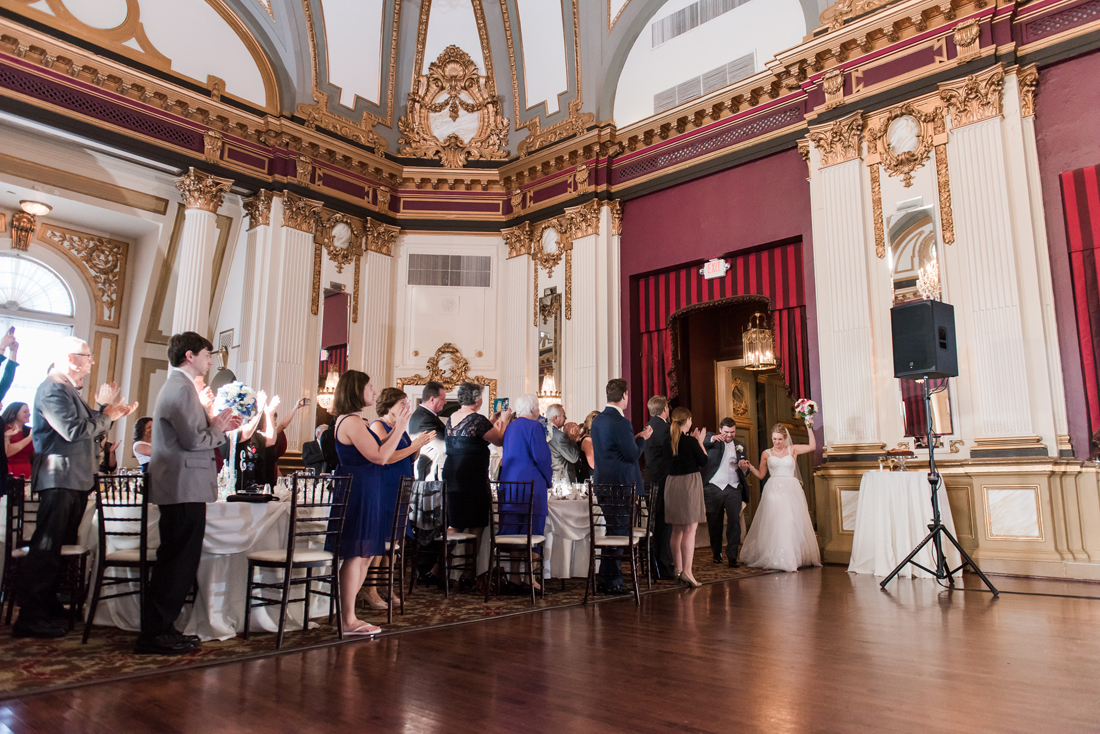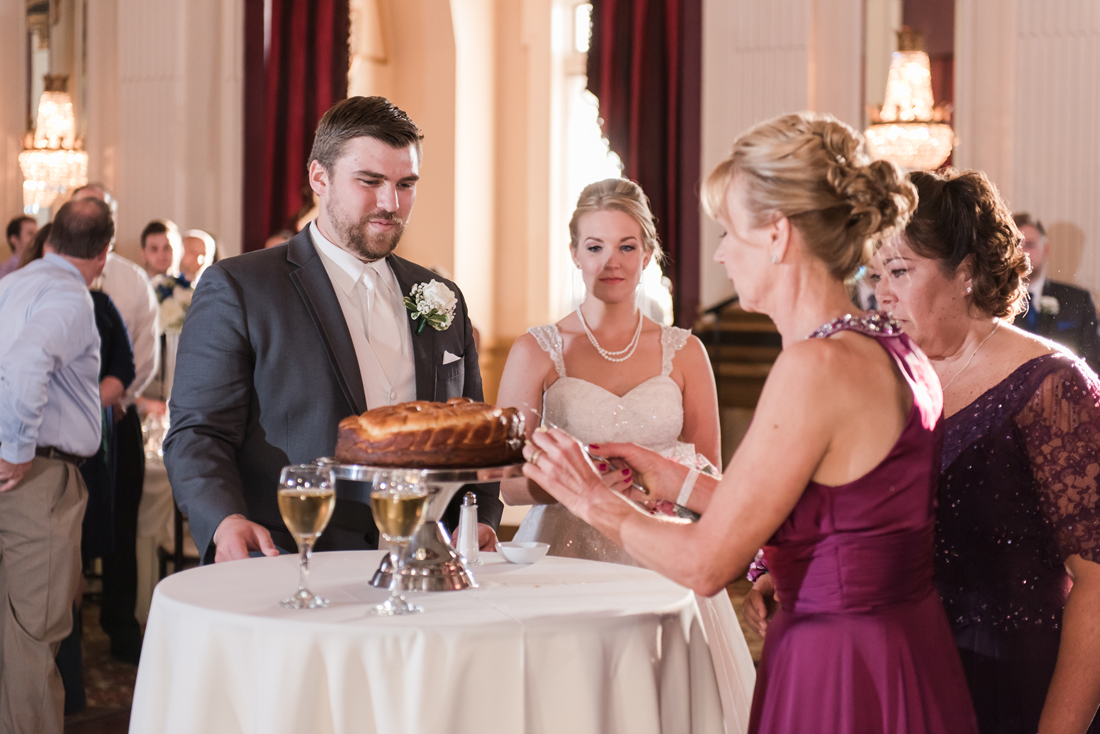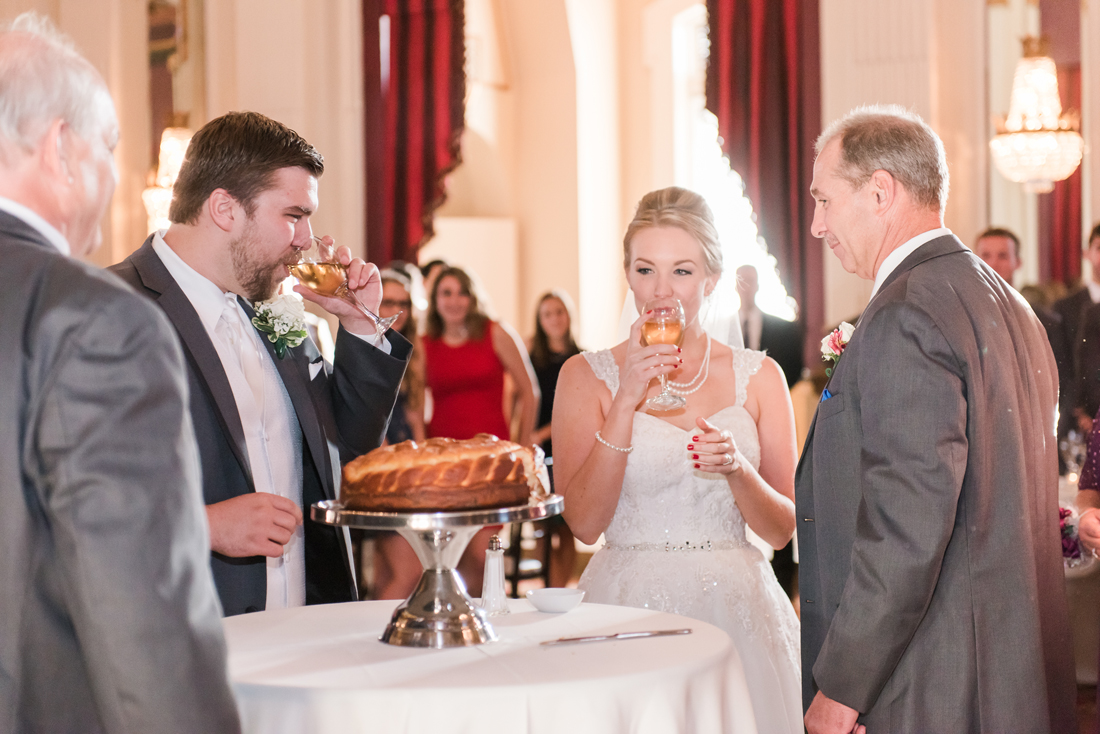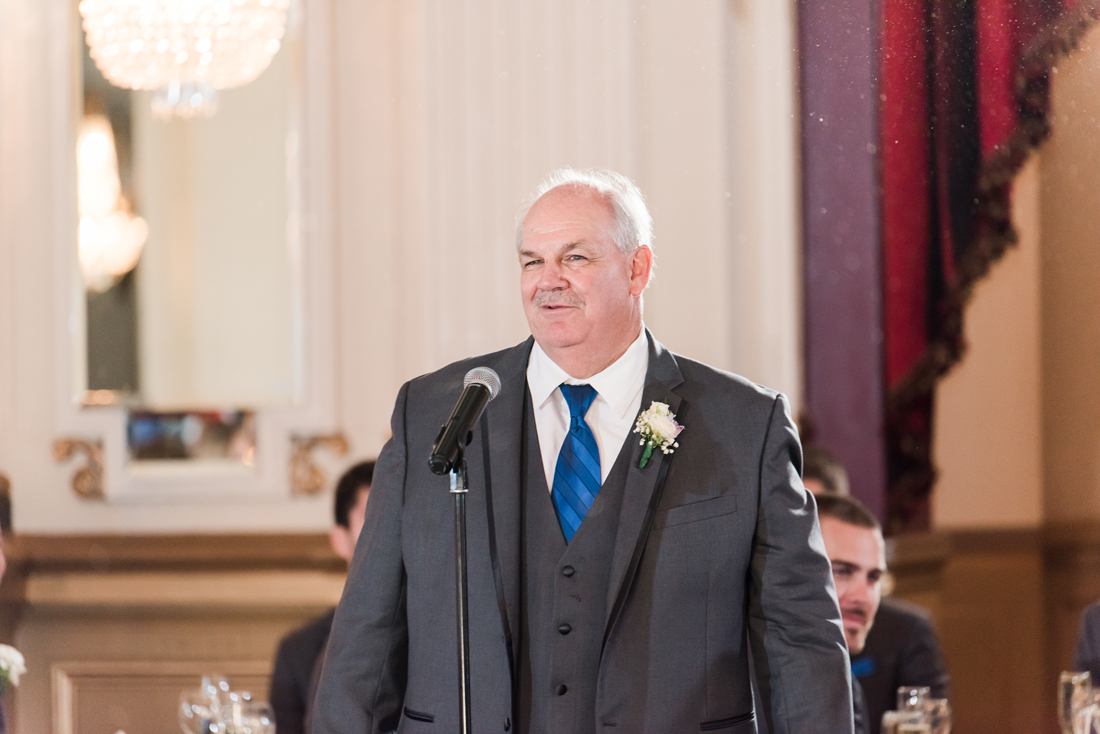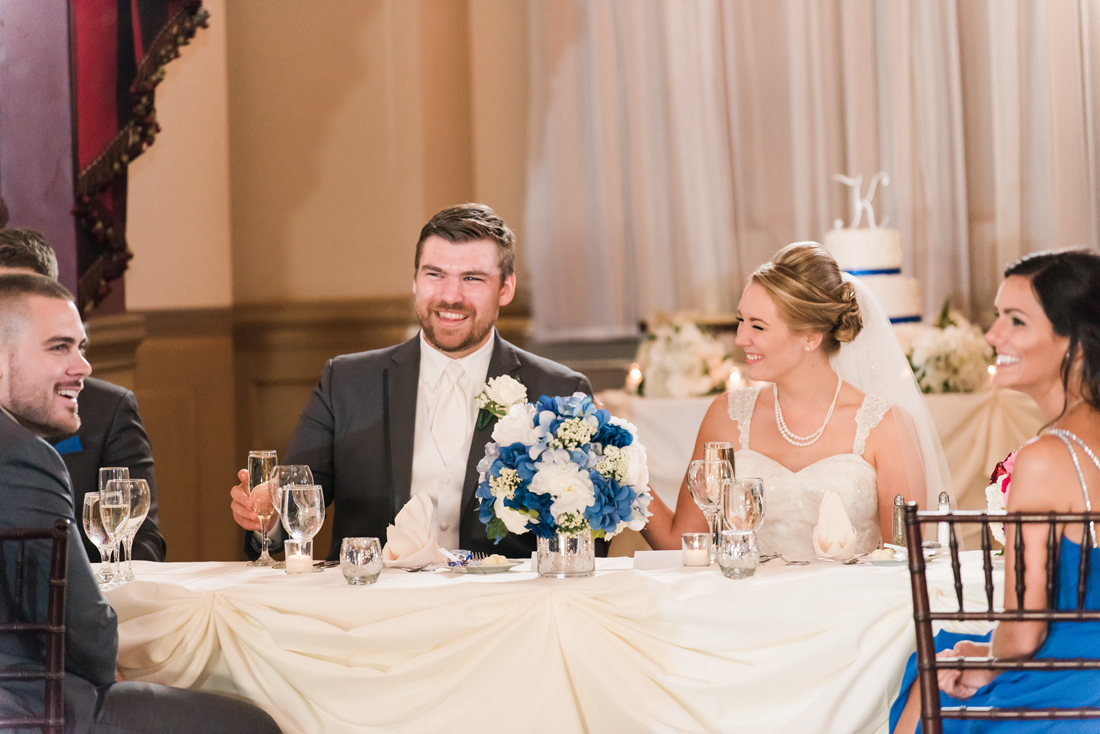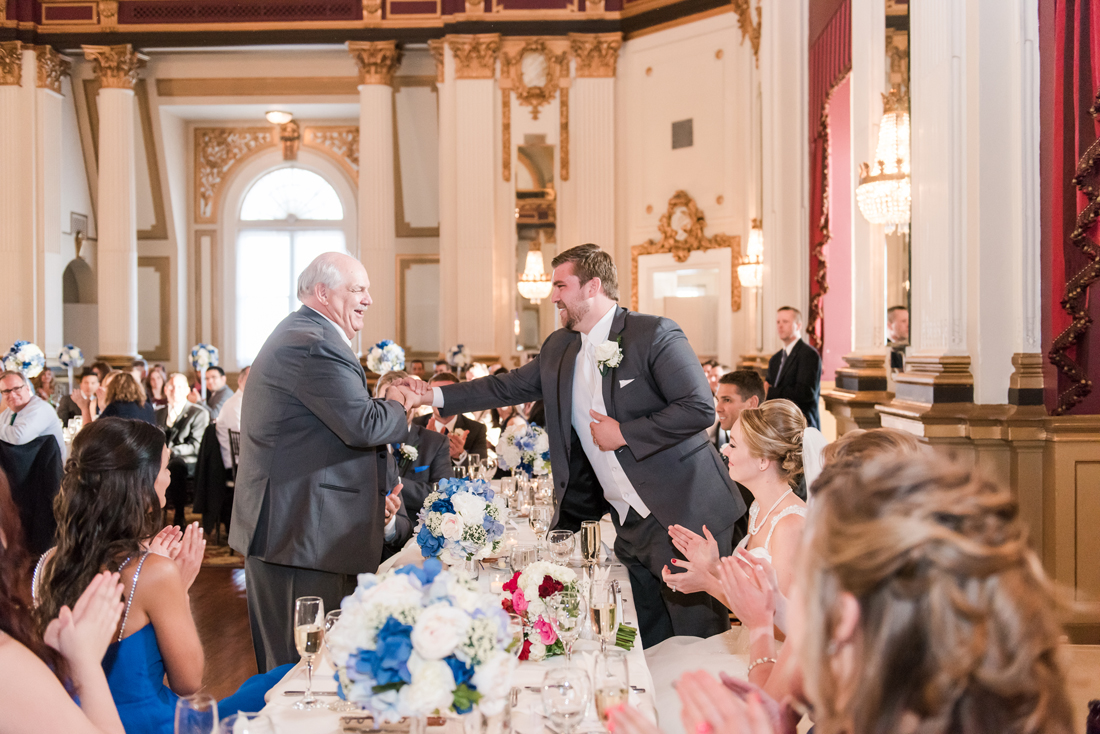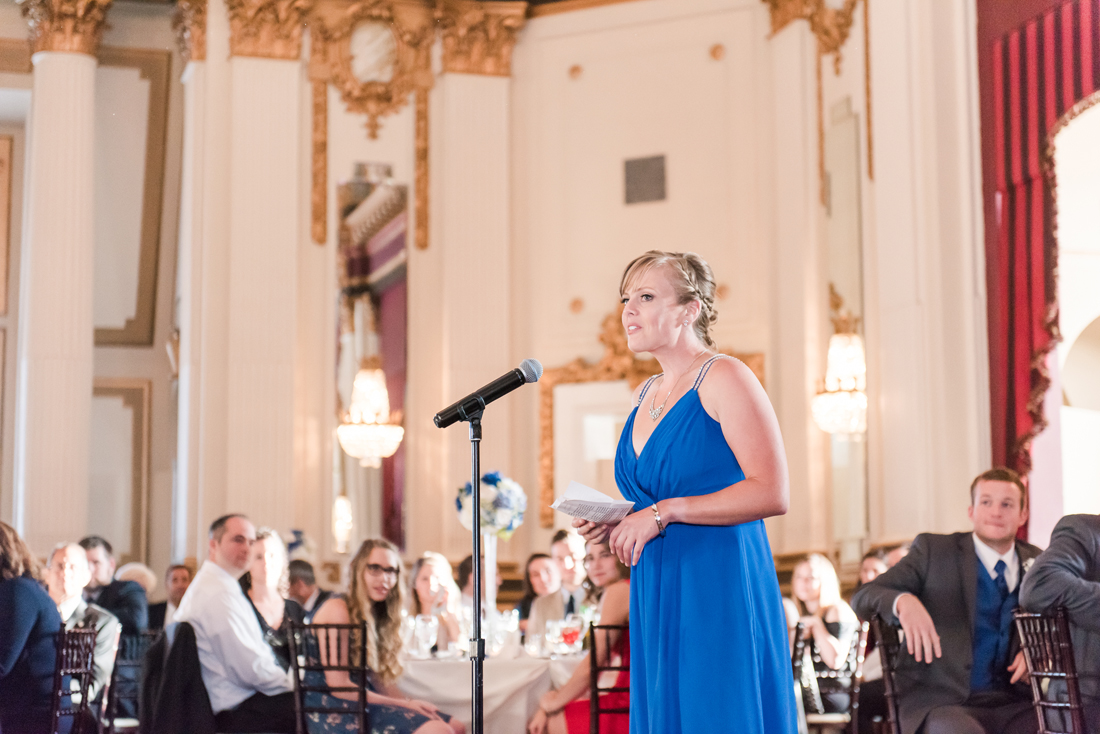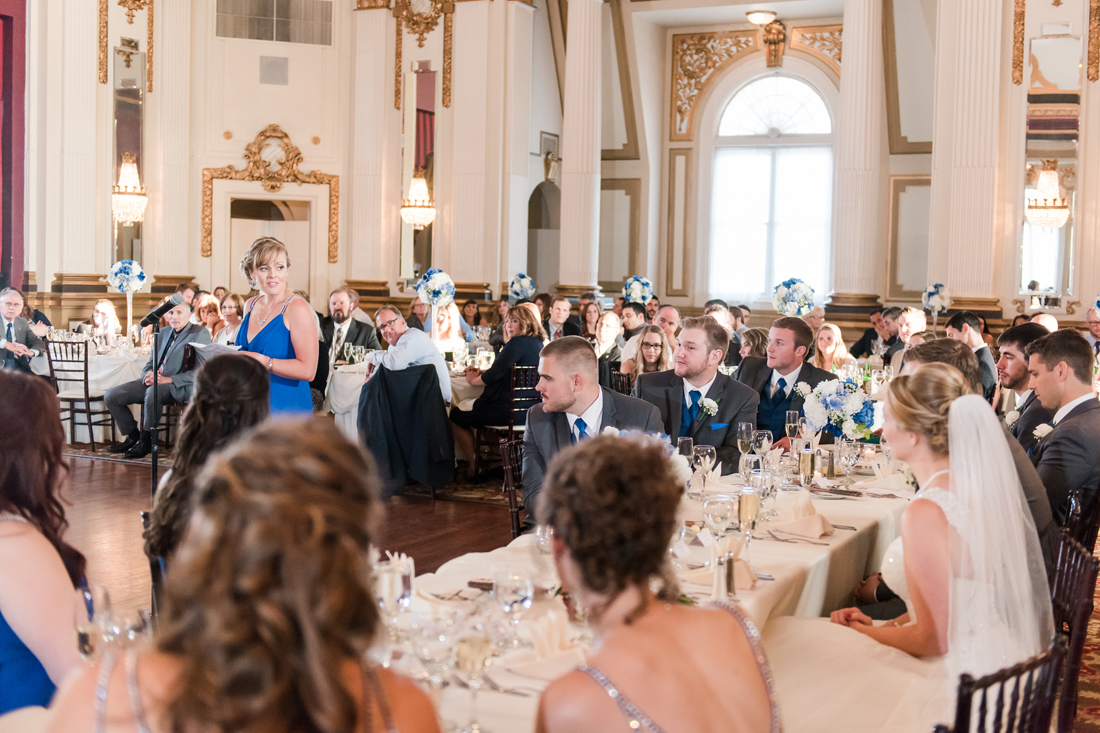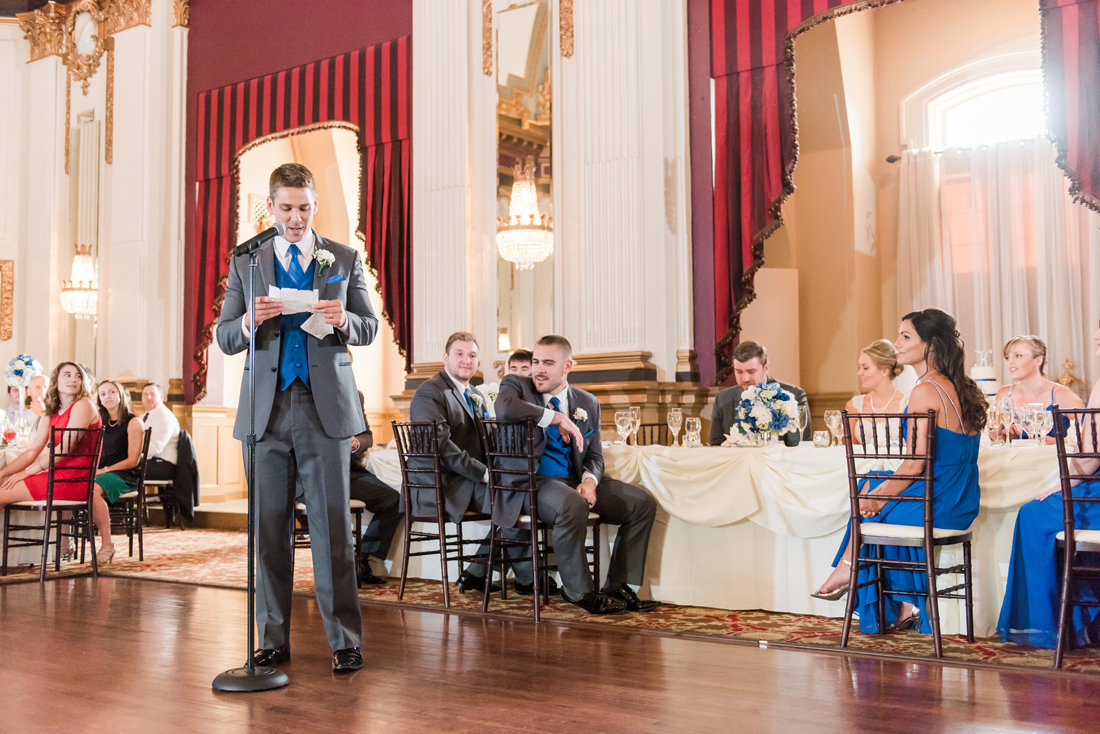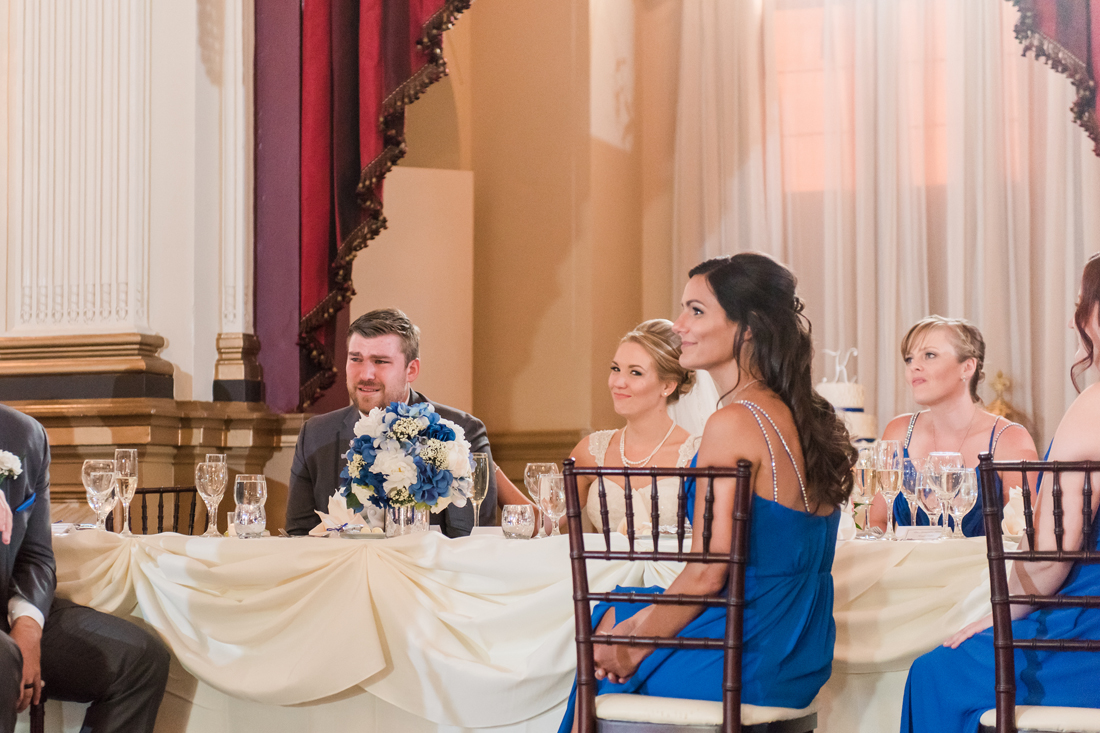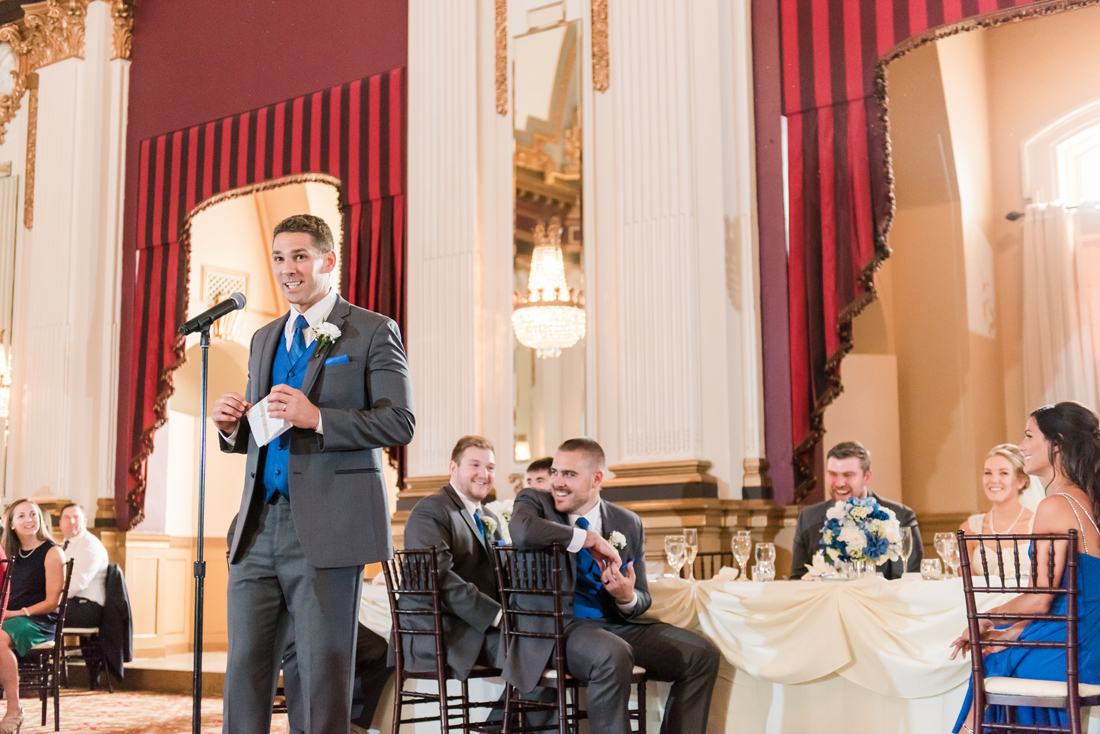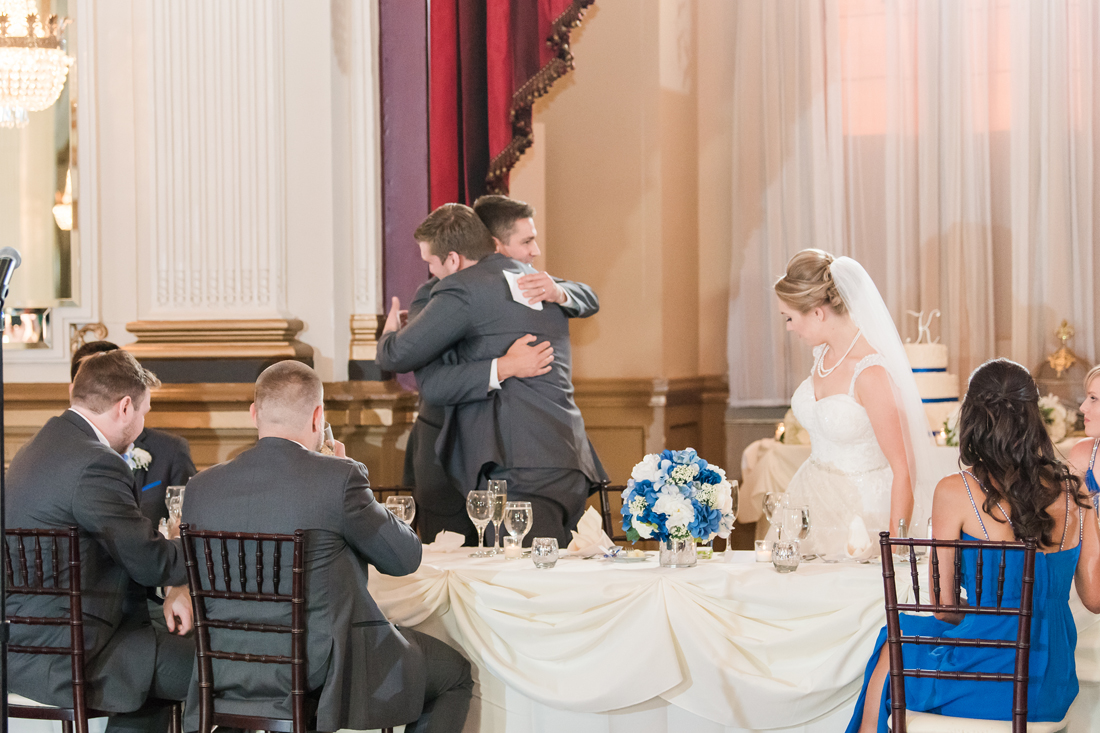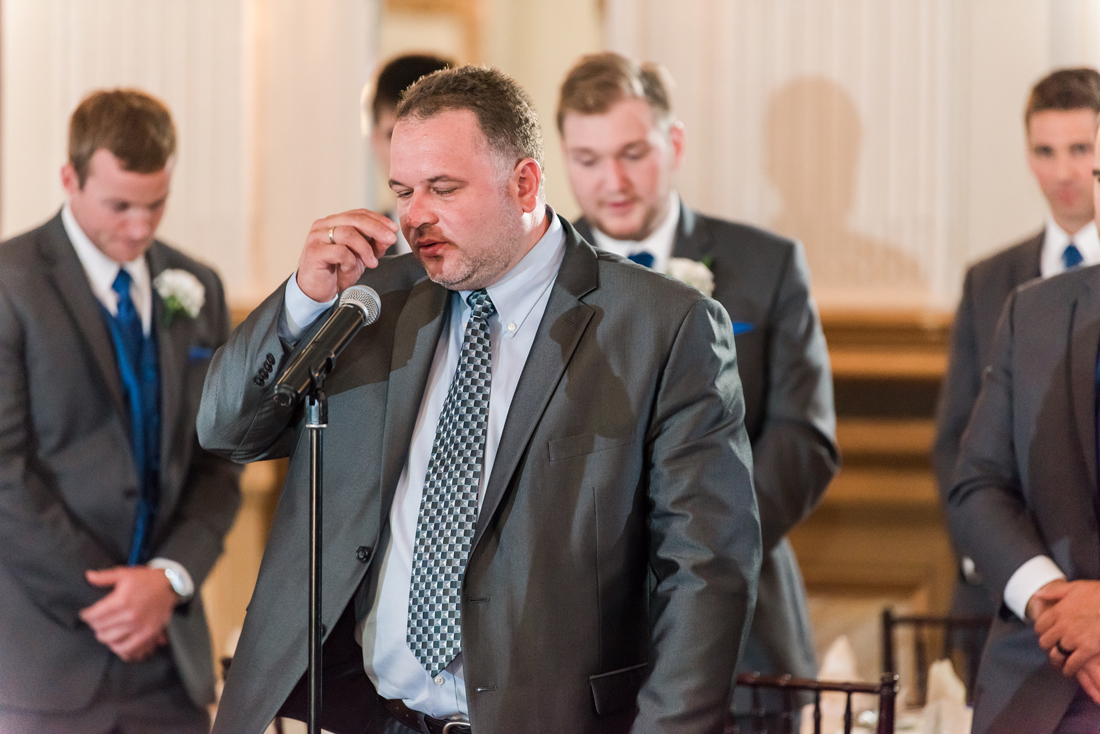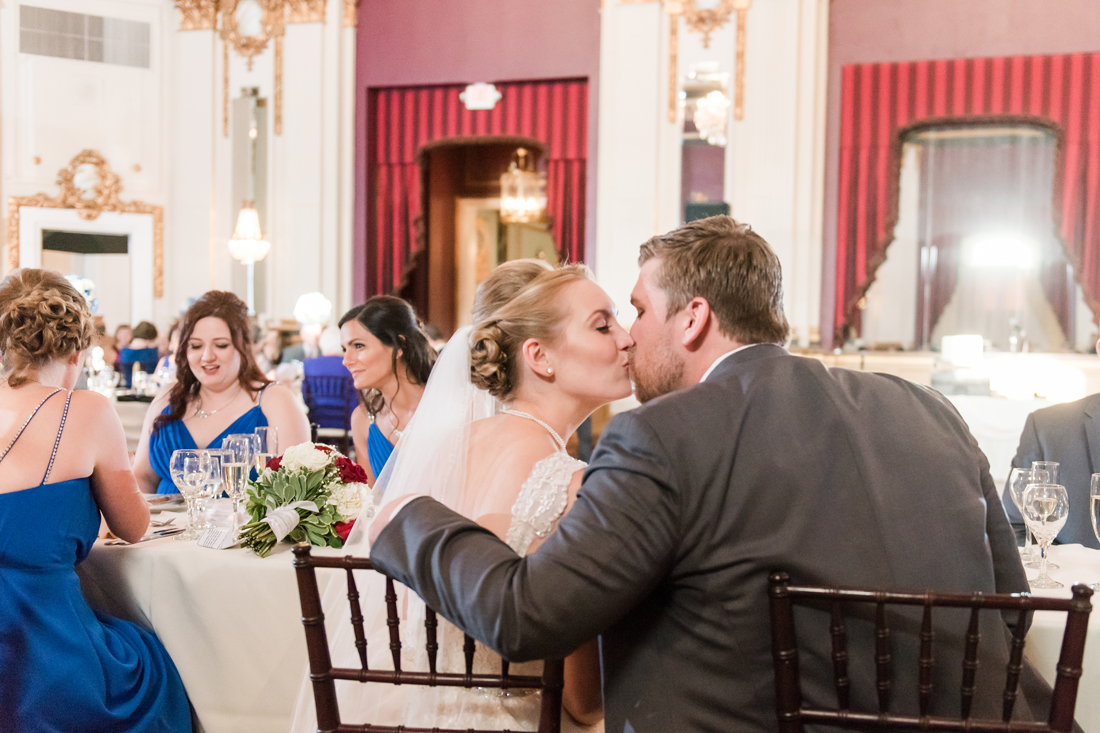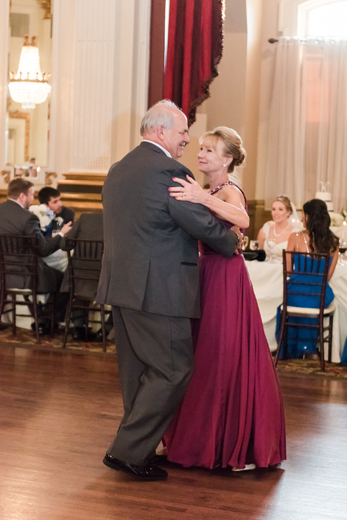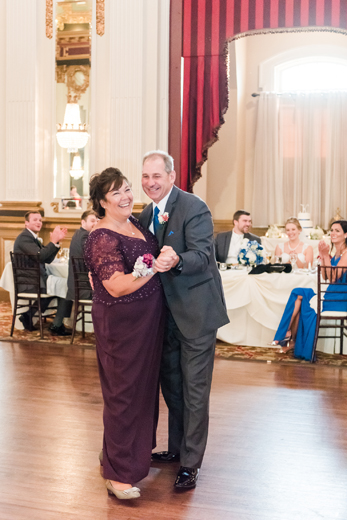 They played both their parents' wedding songs during dinner – can this please be a new tradition?! LOVED this!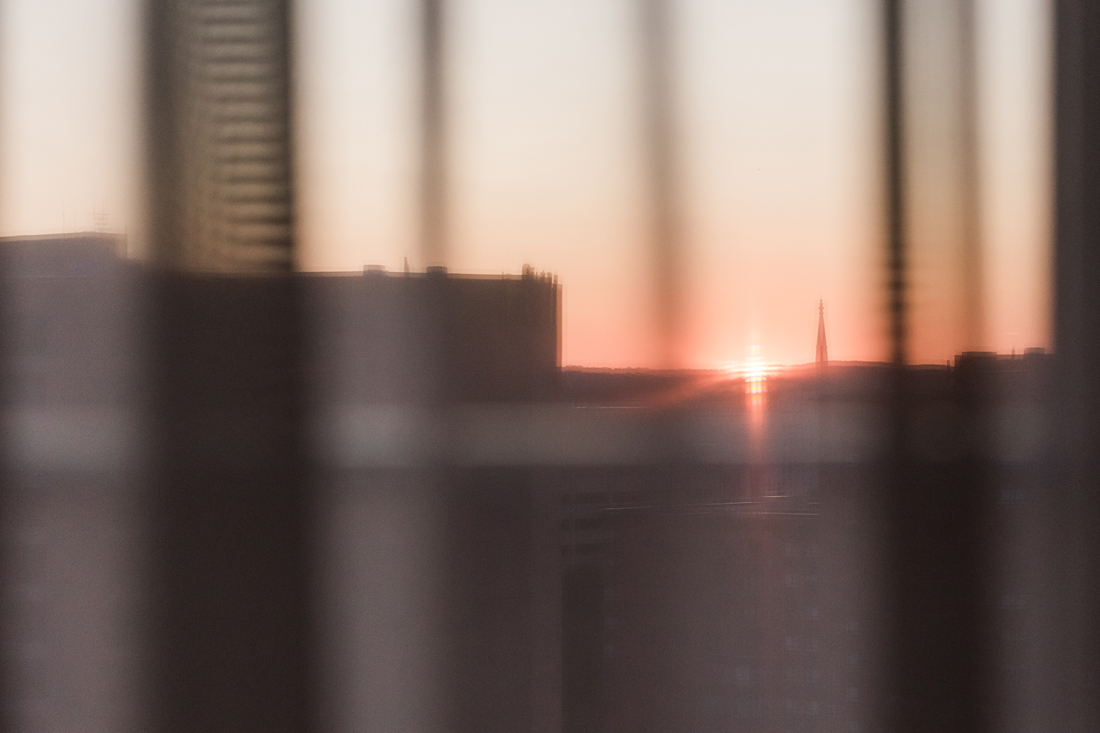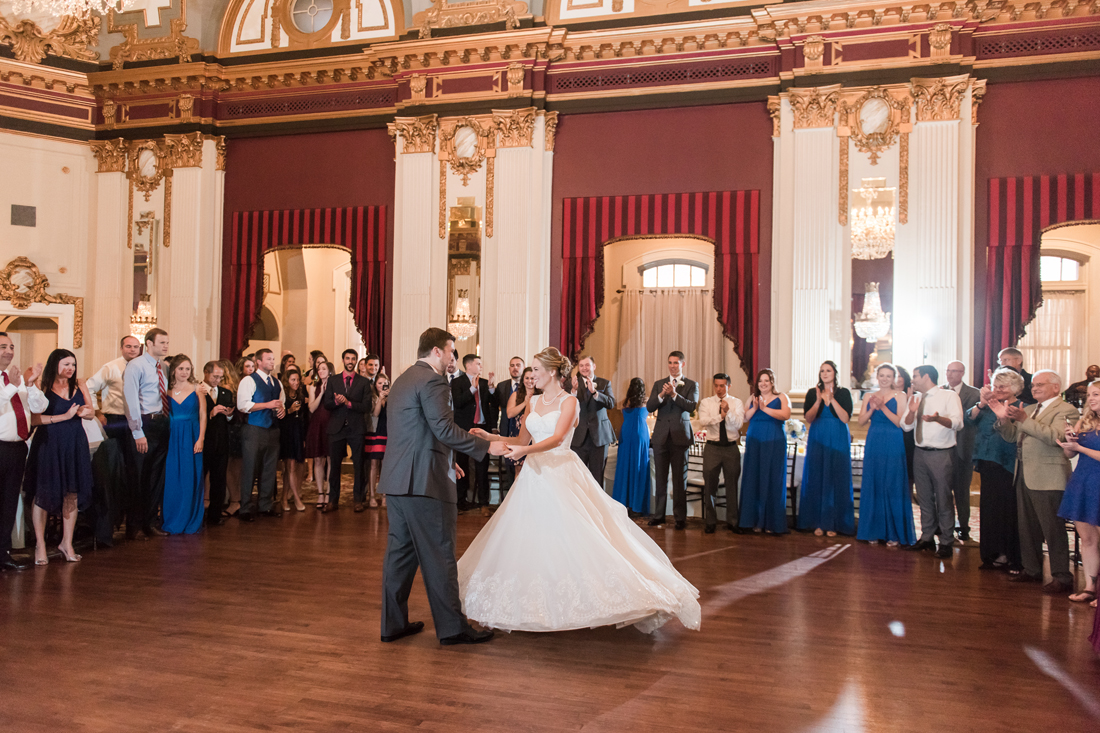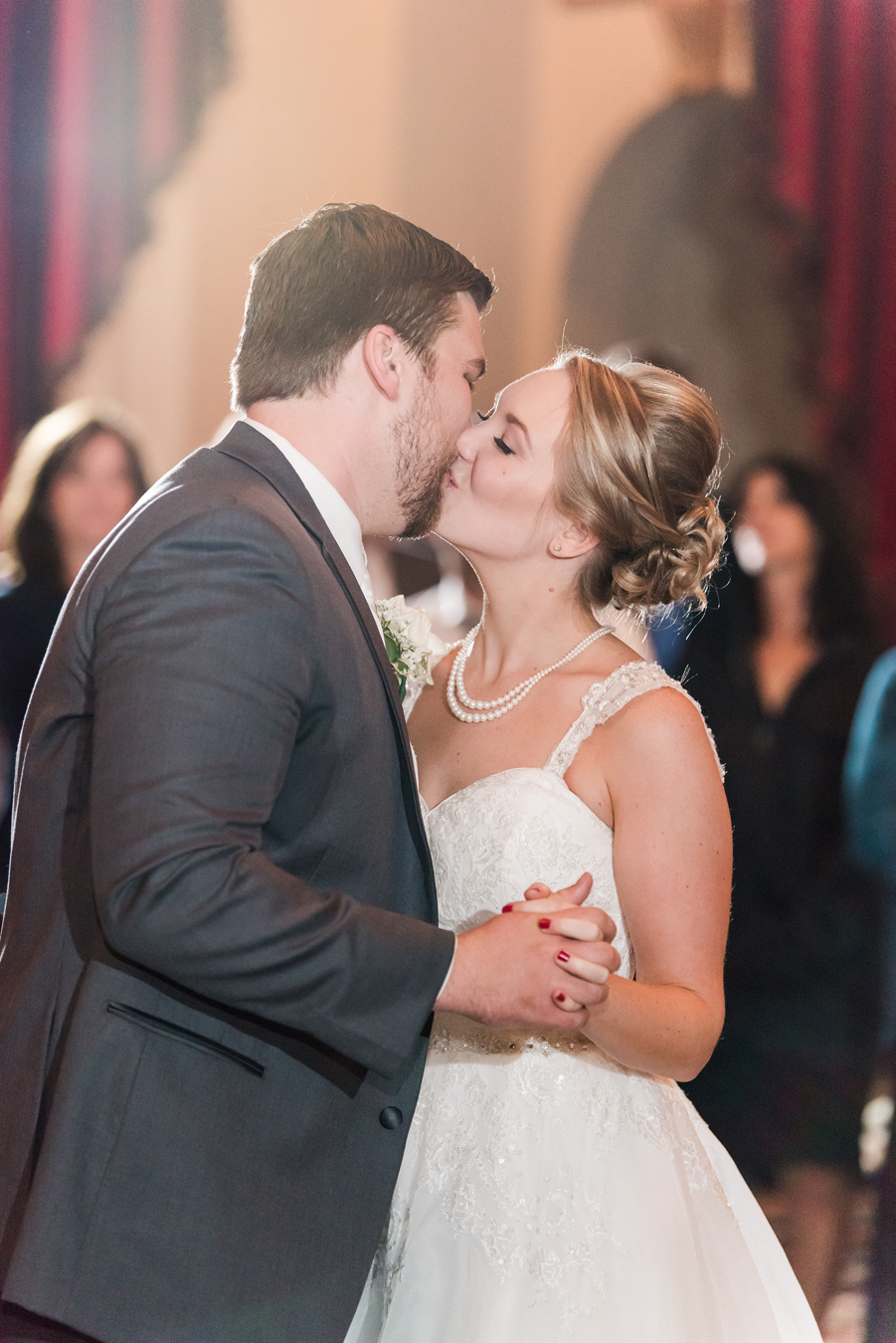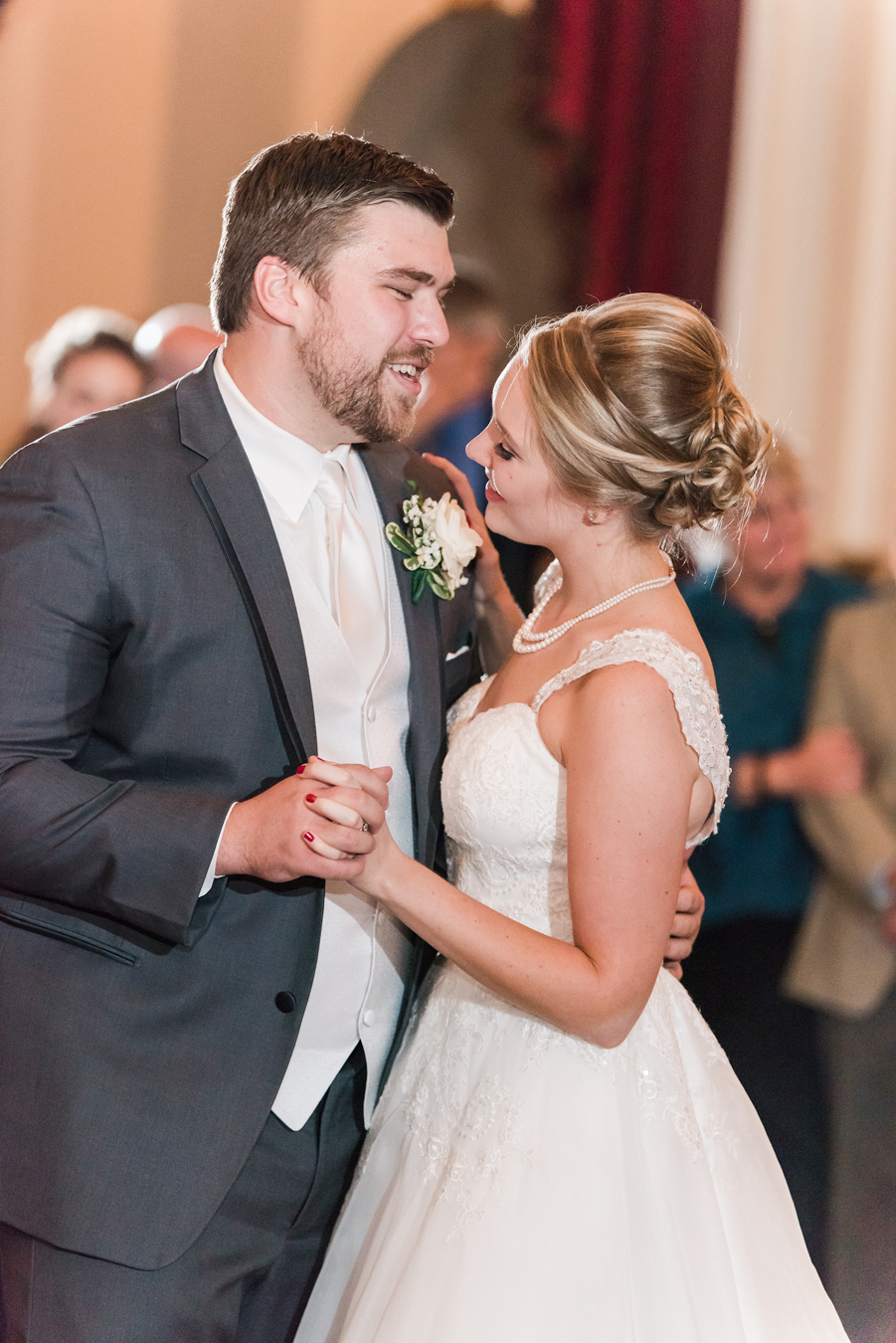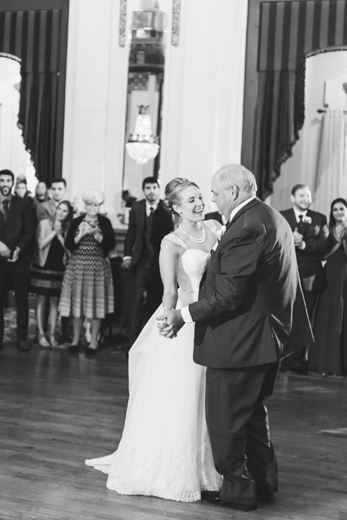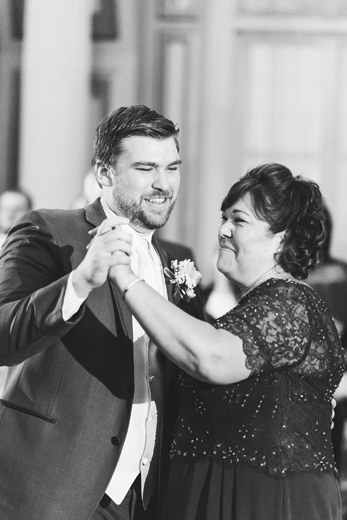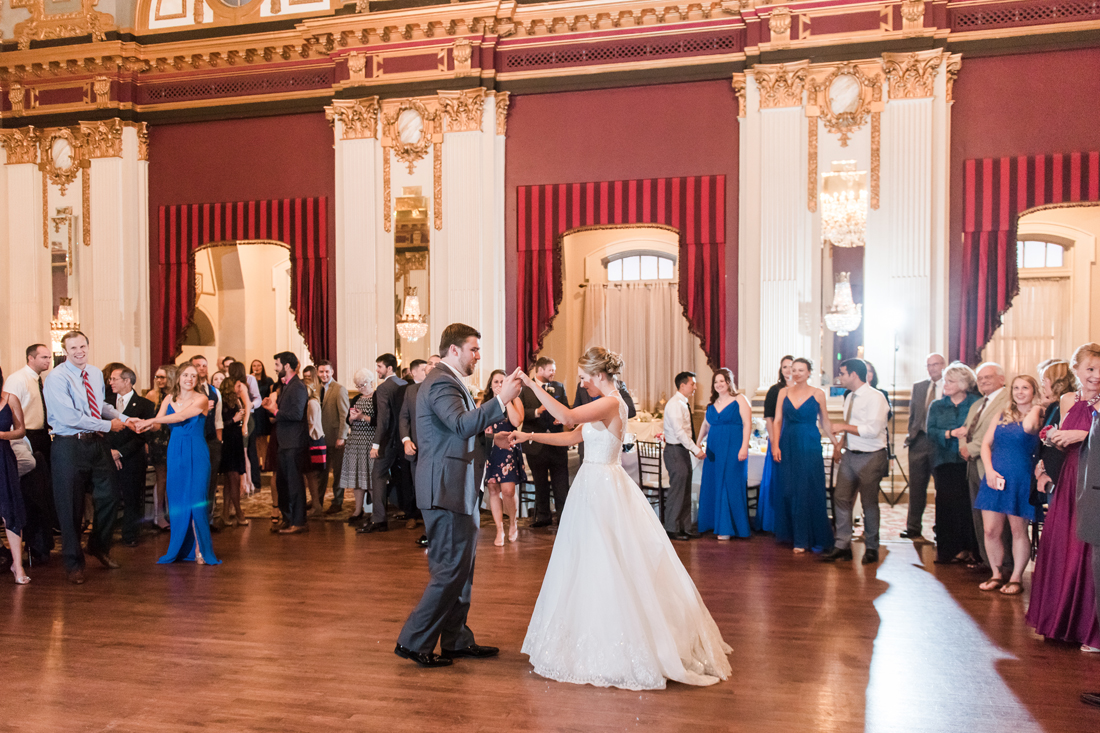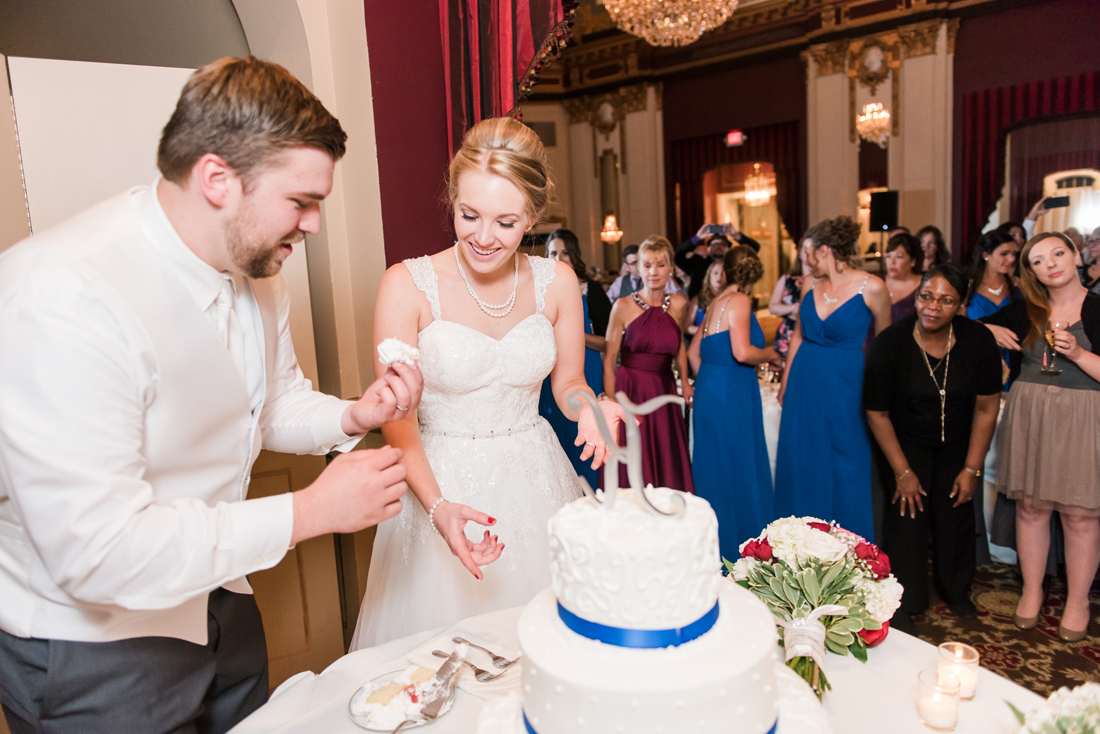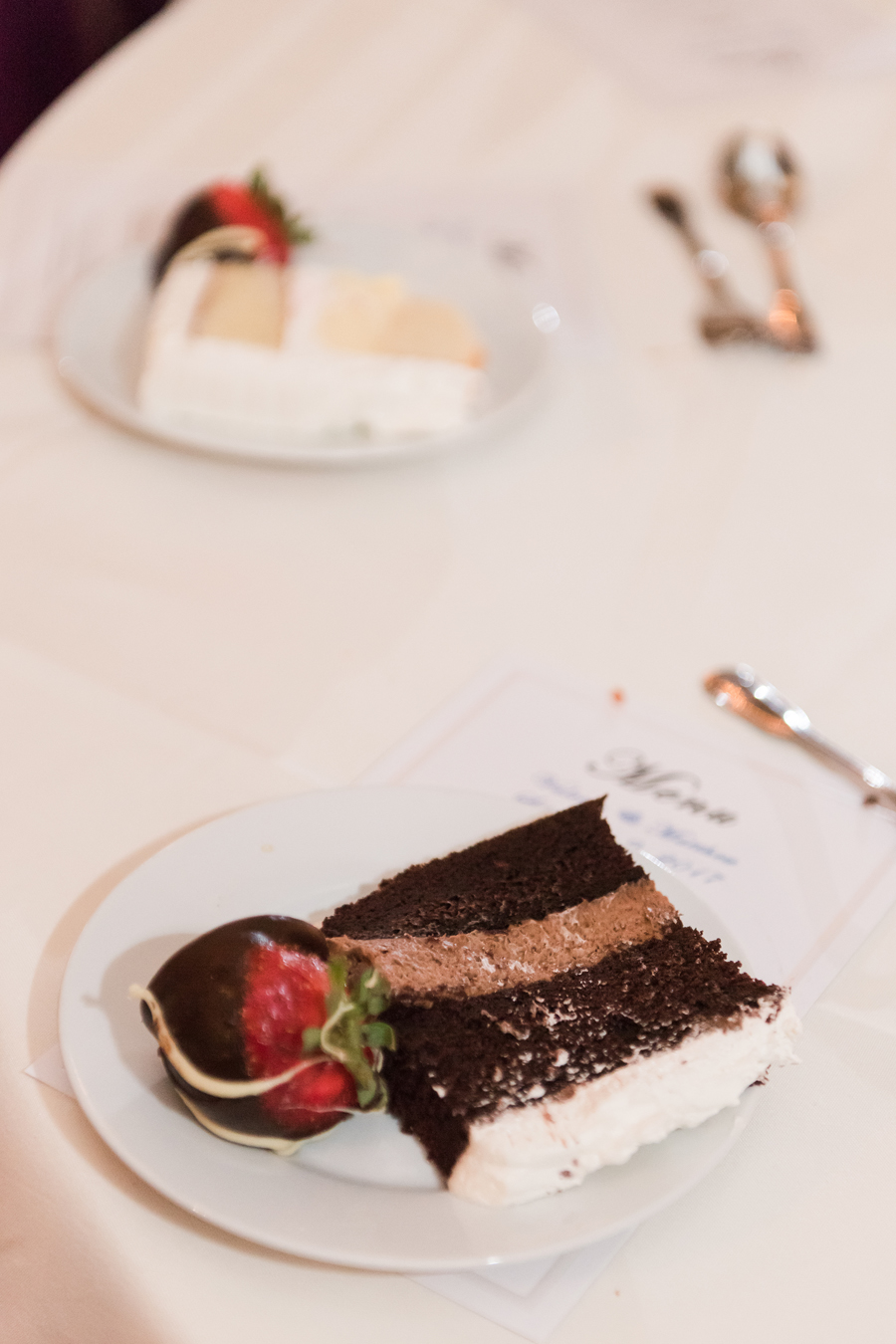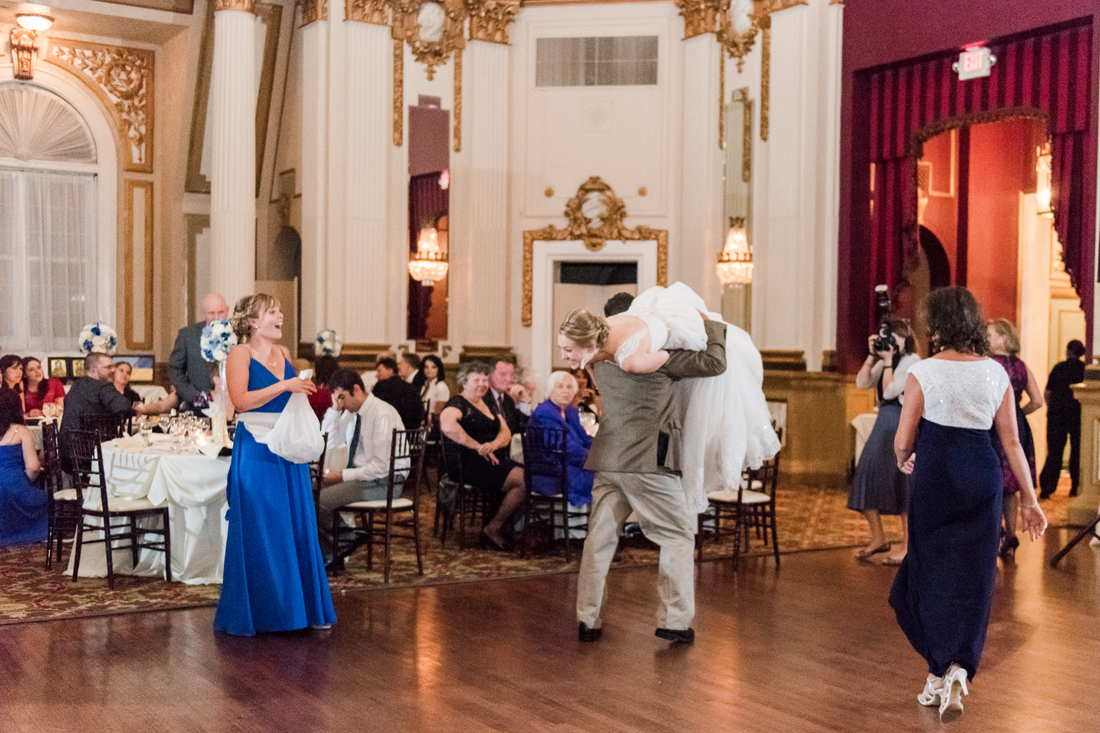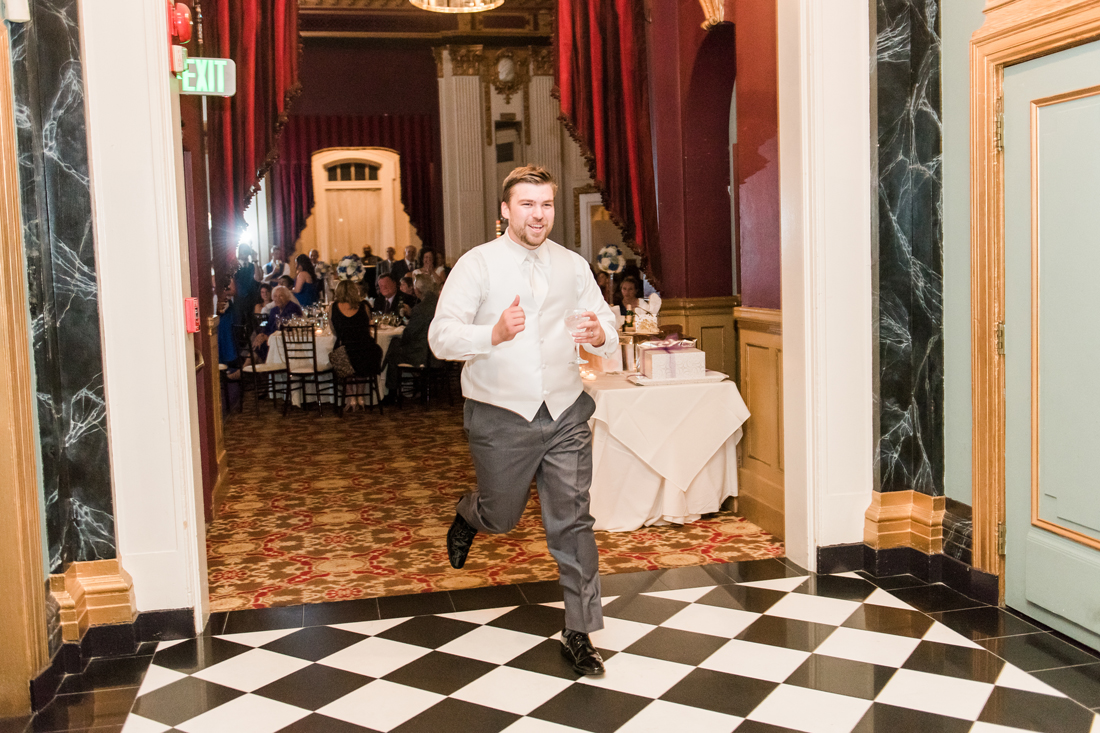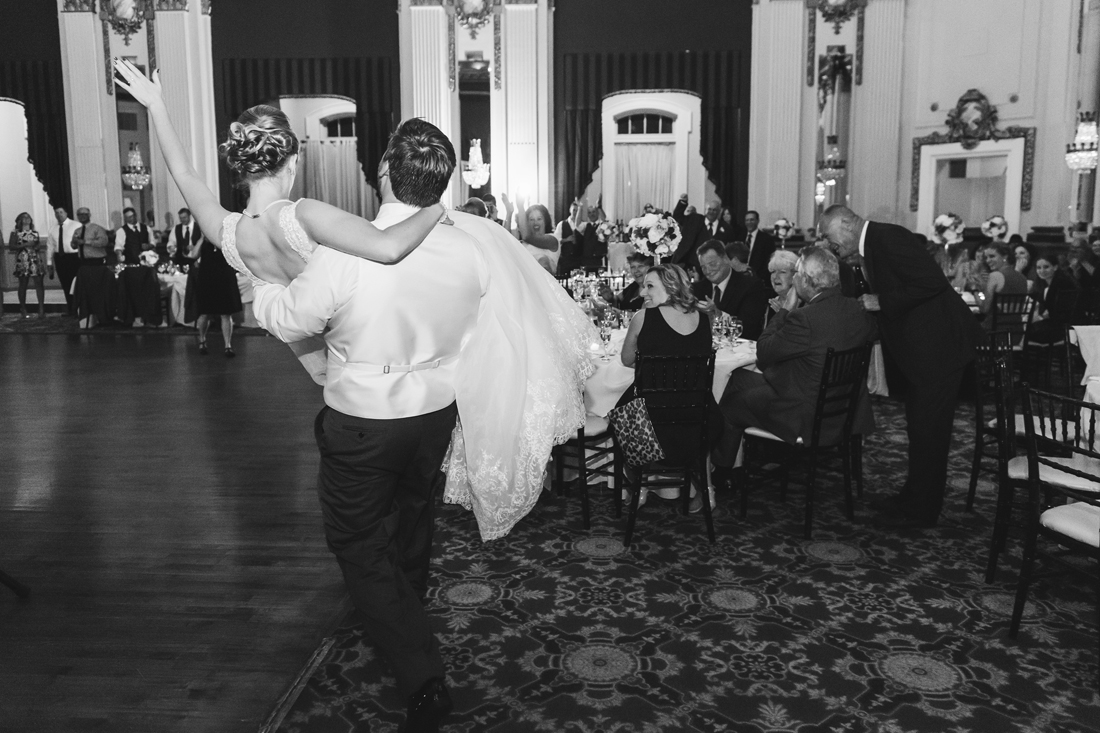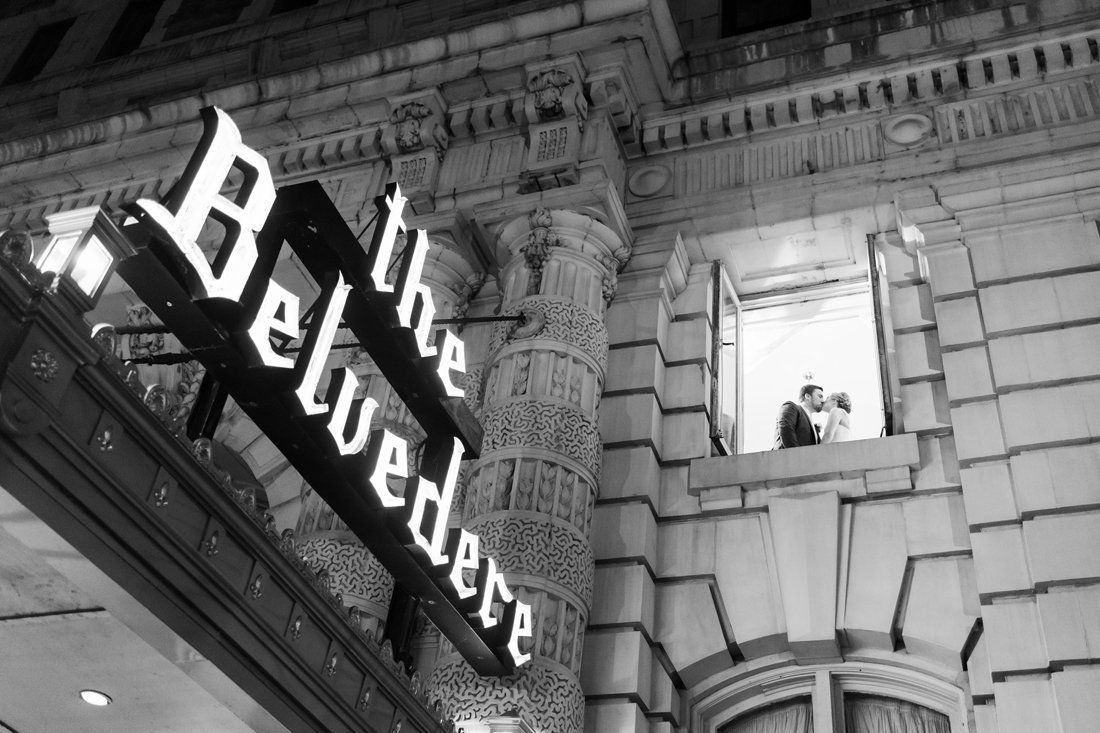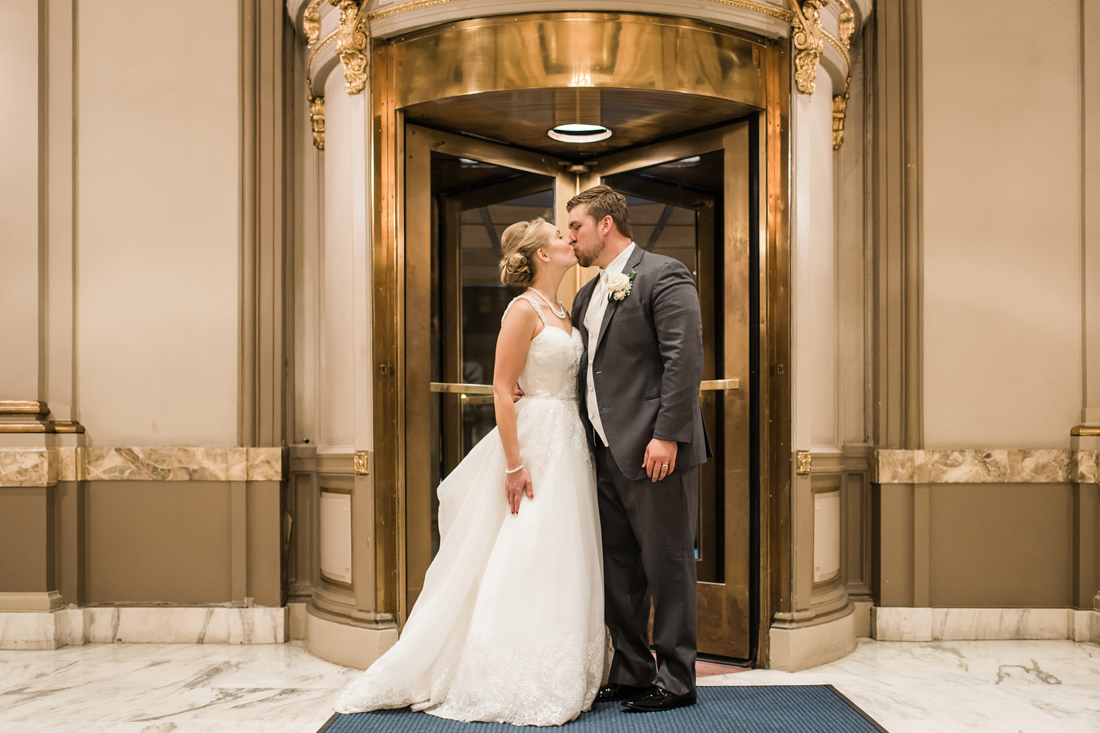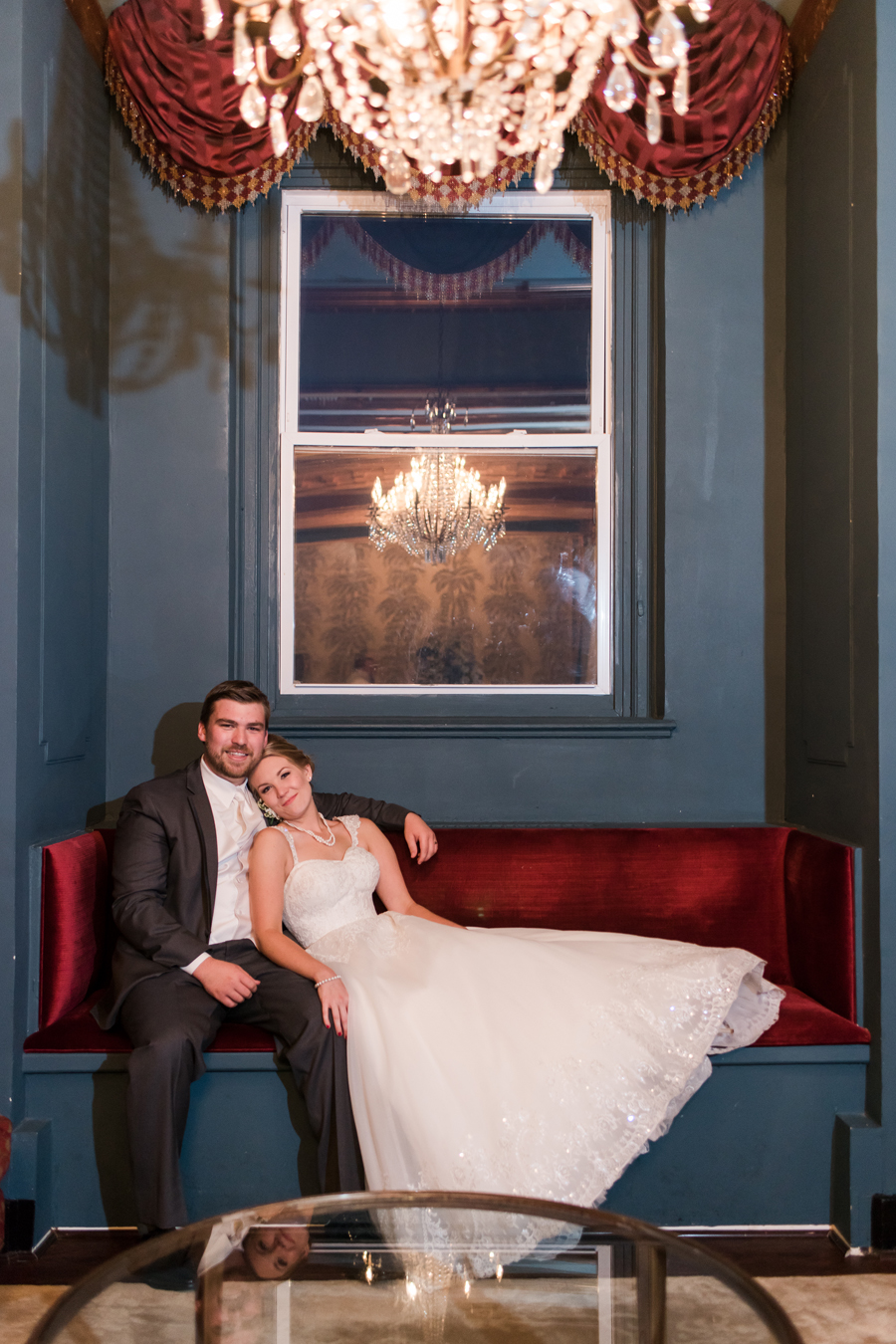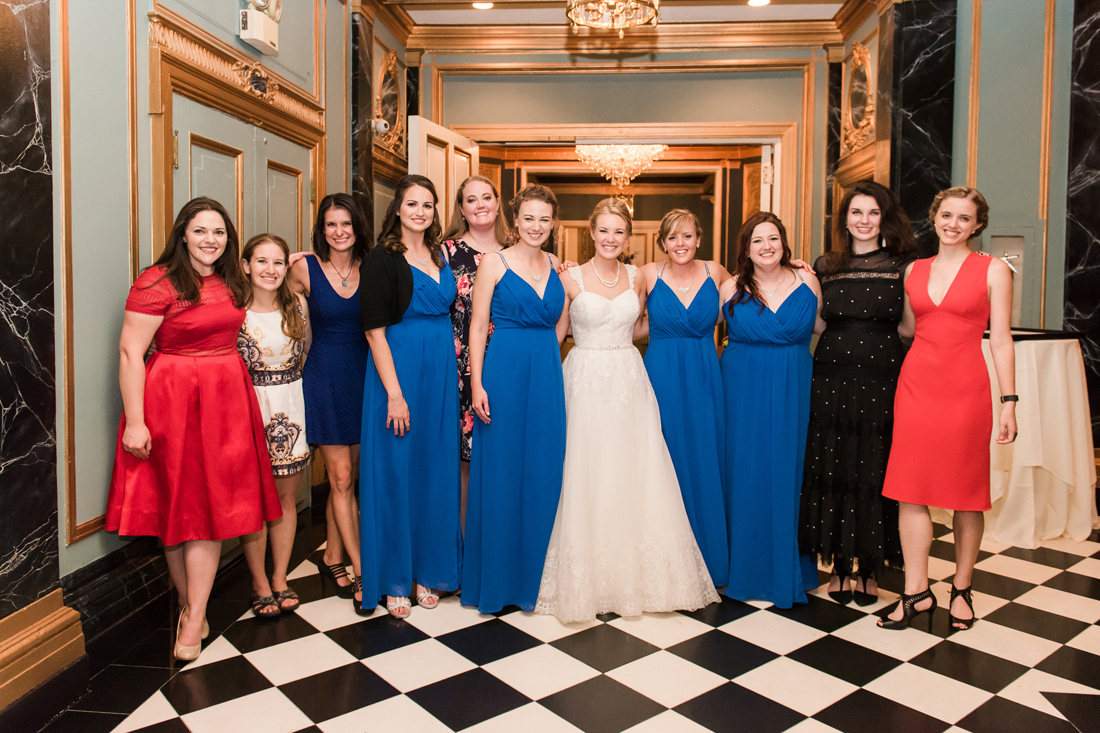 Bel Air High School reunion (they even let me get in on one!!) :)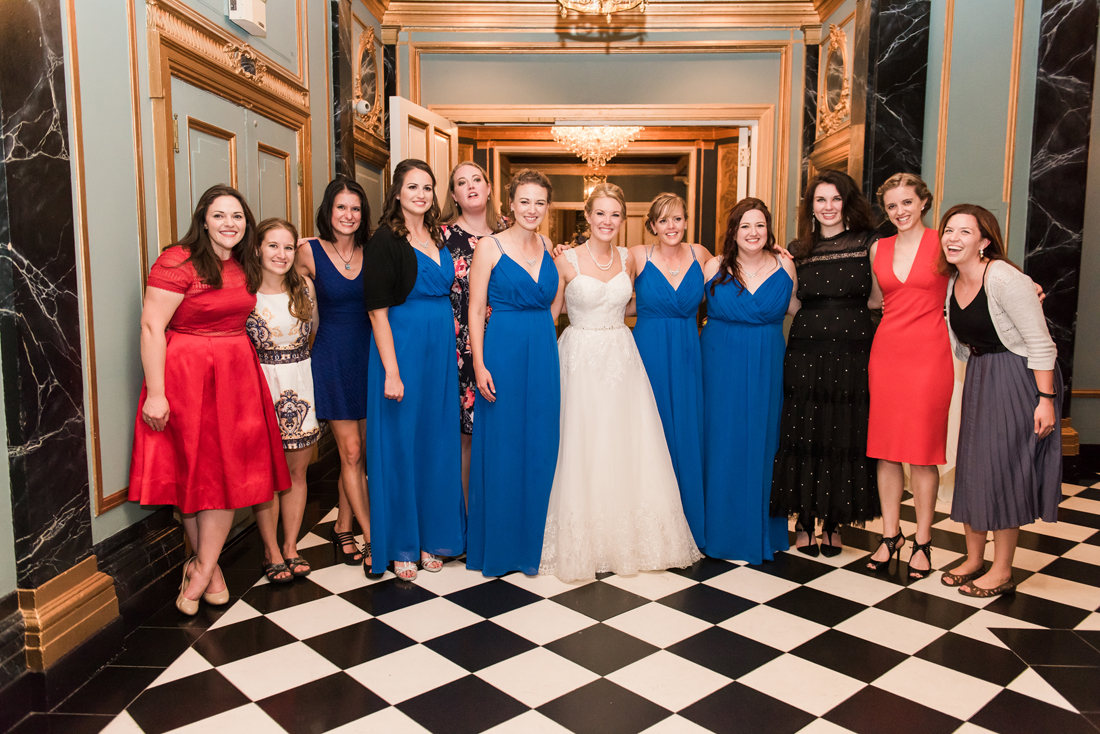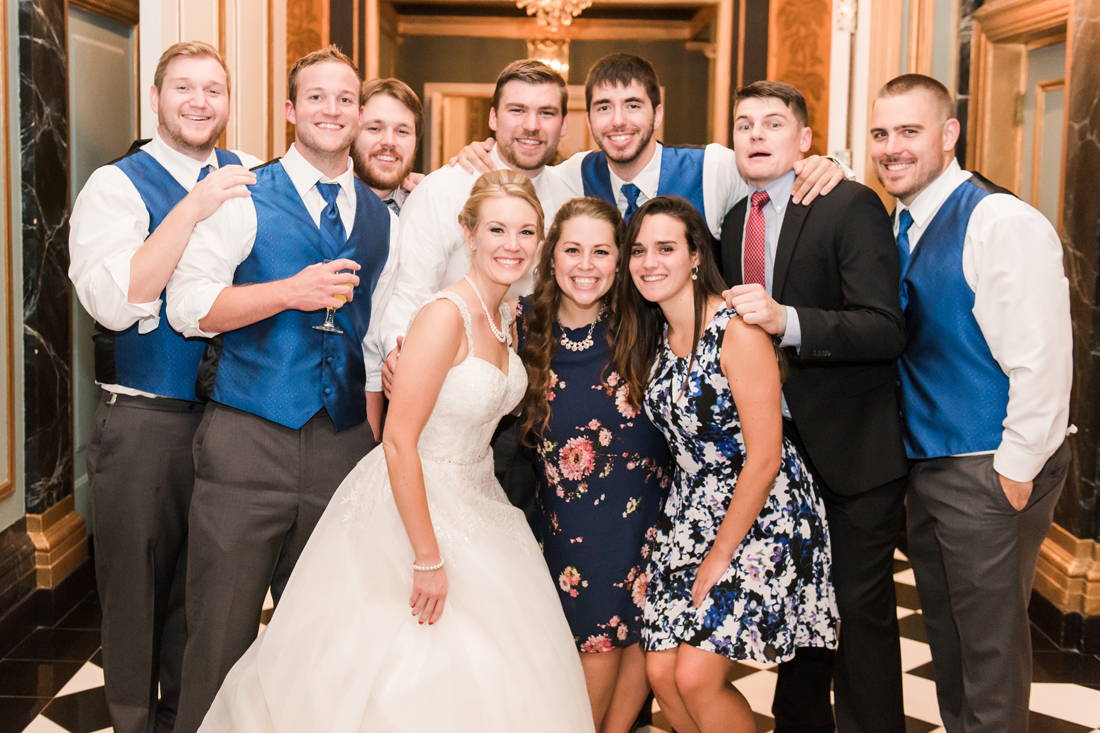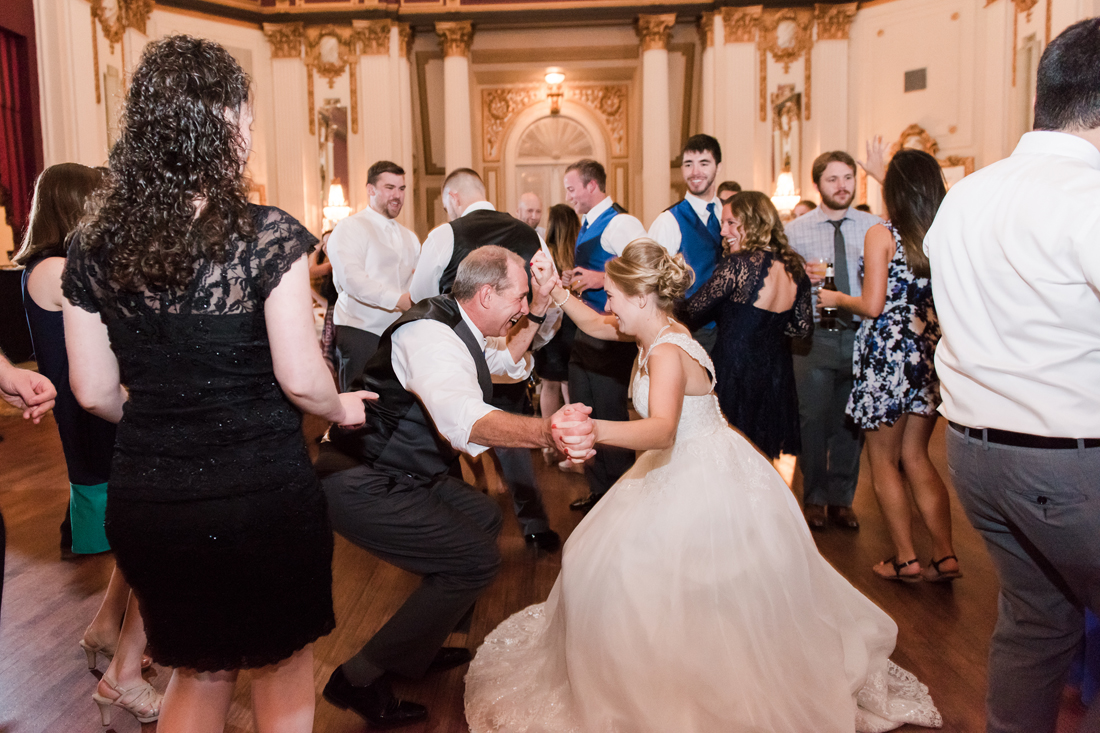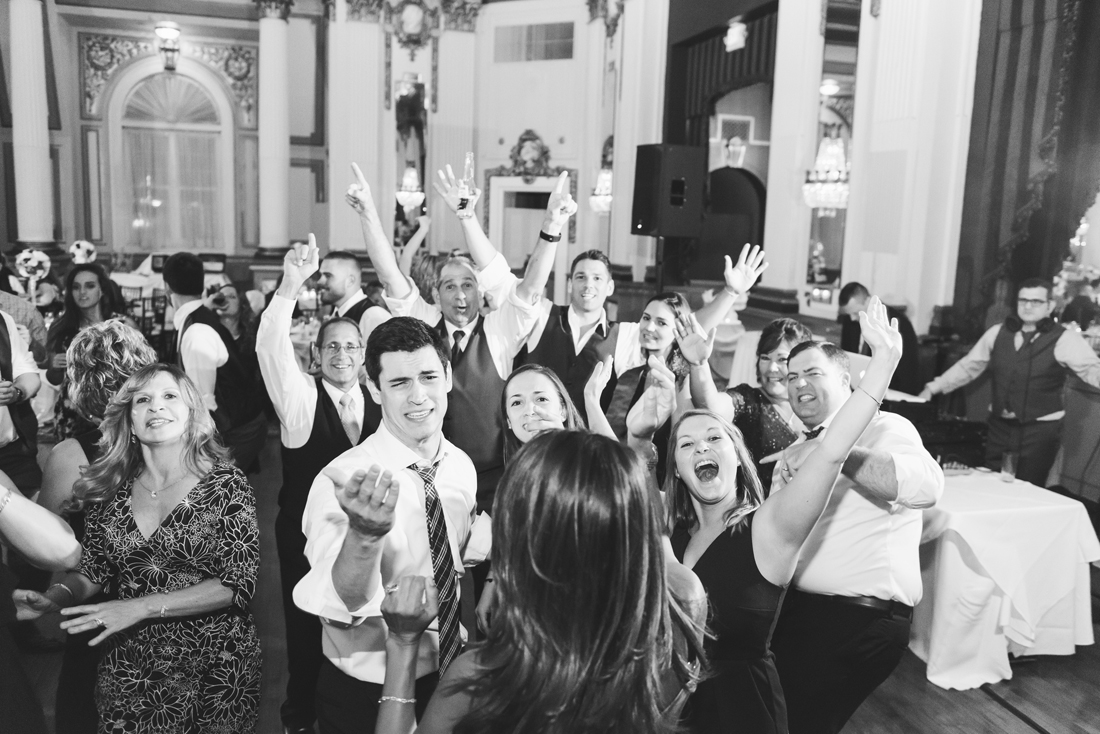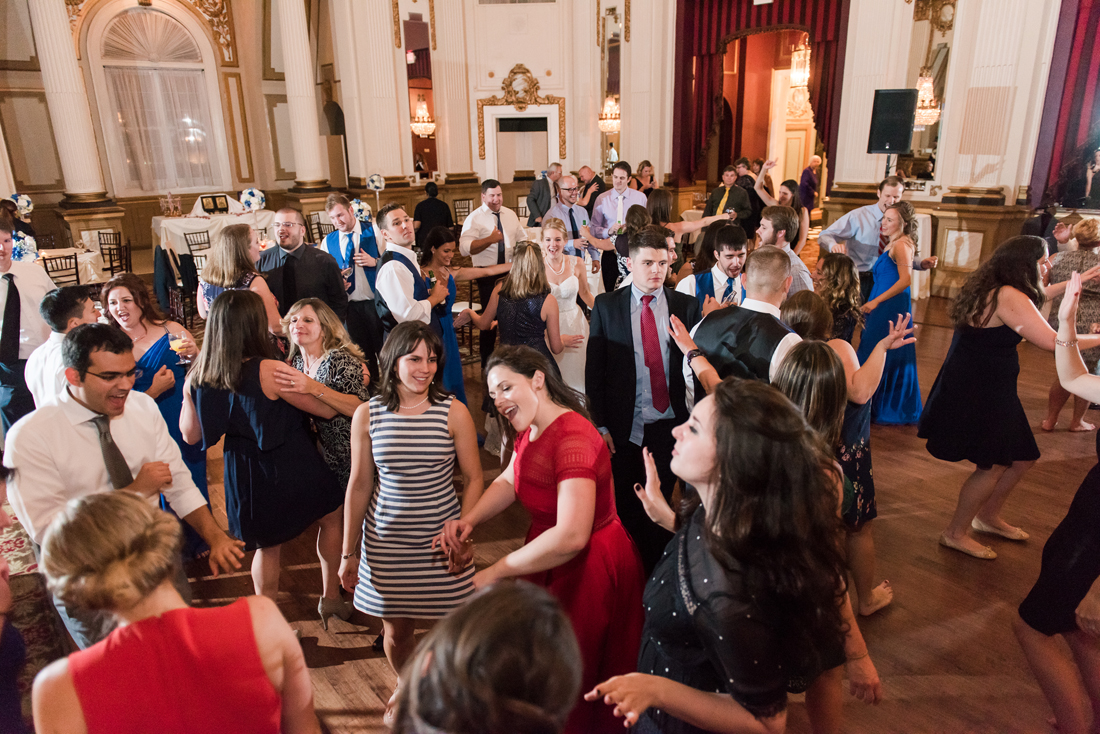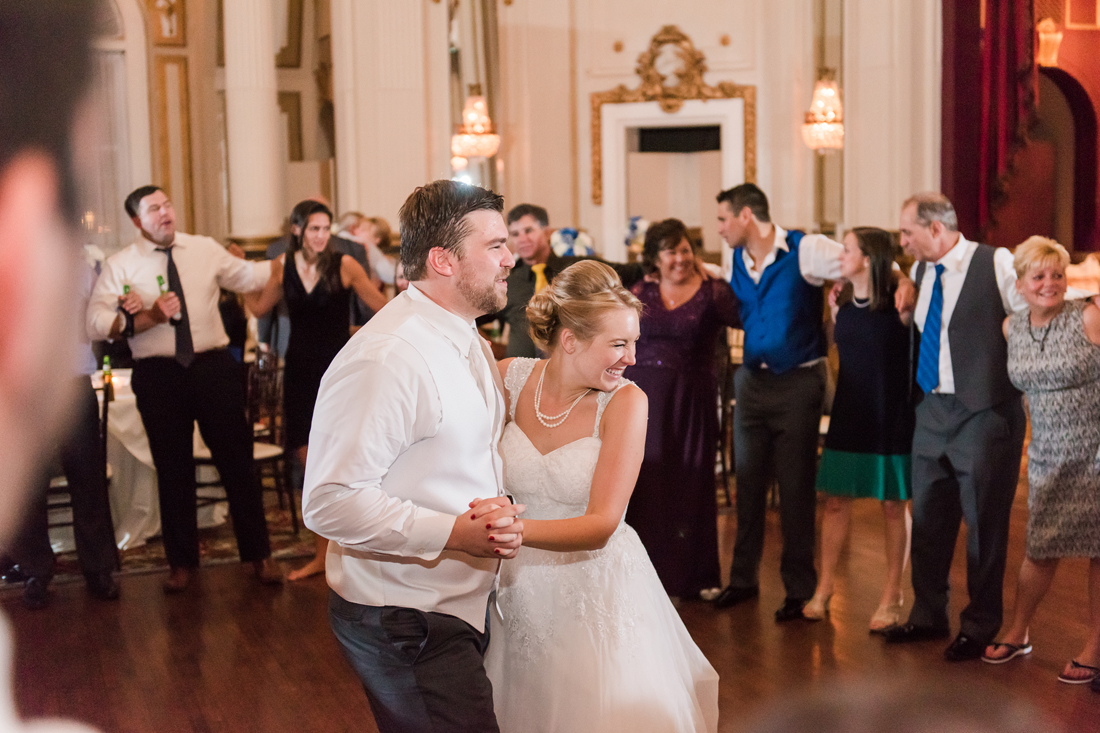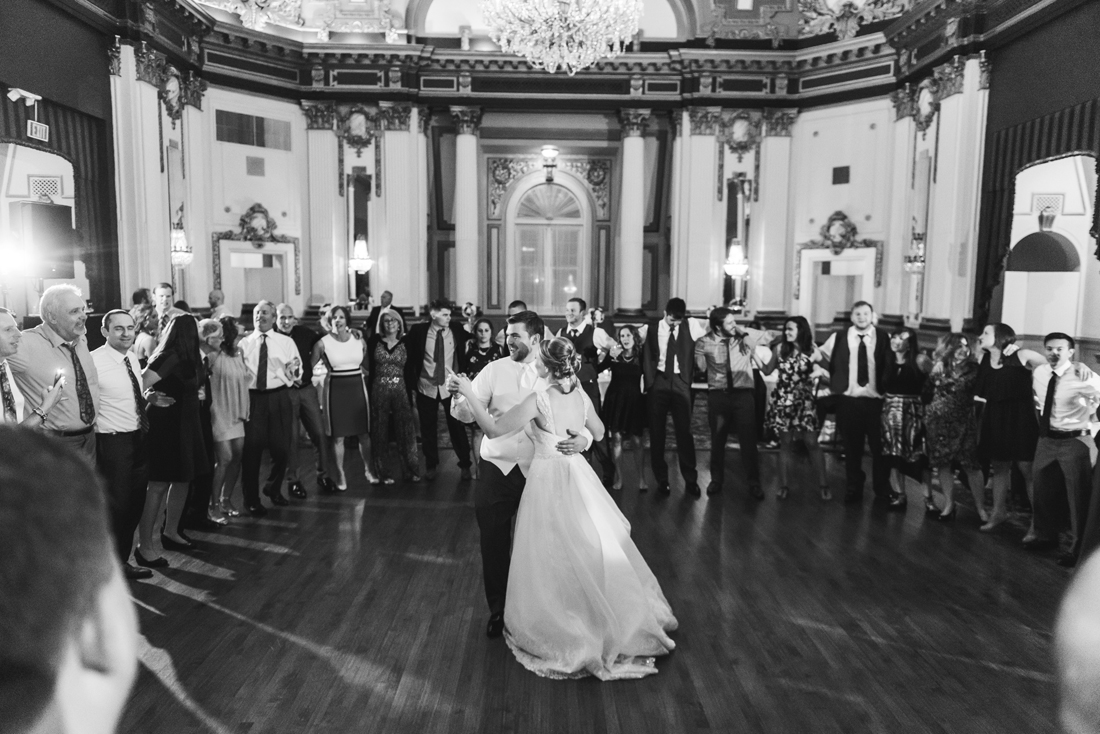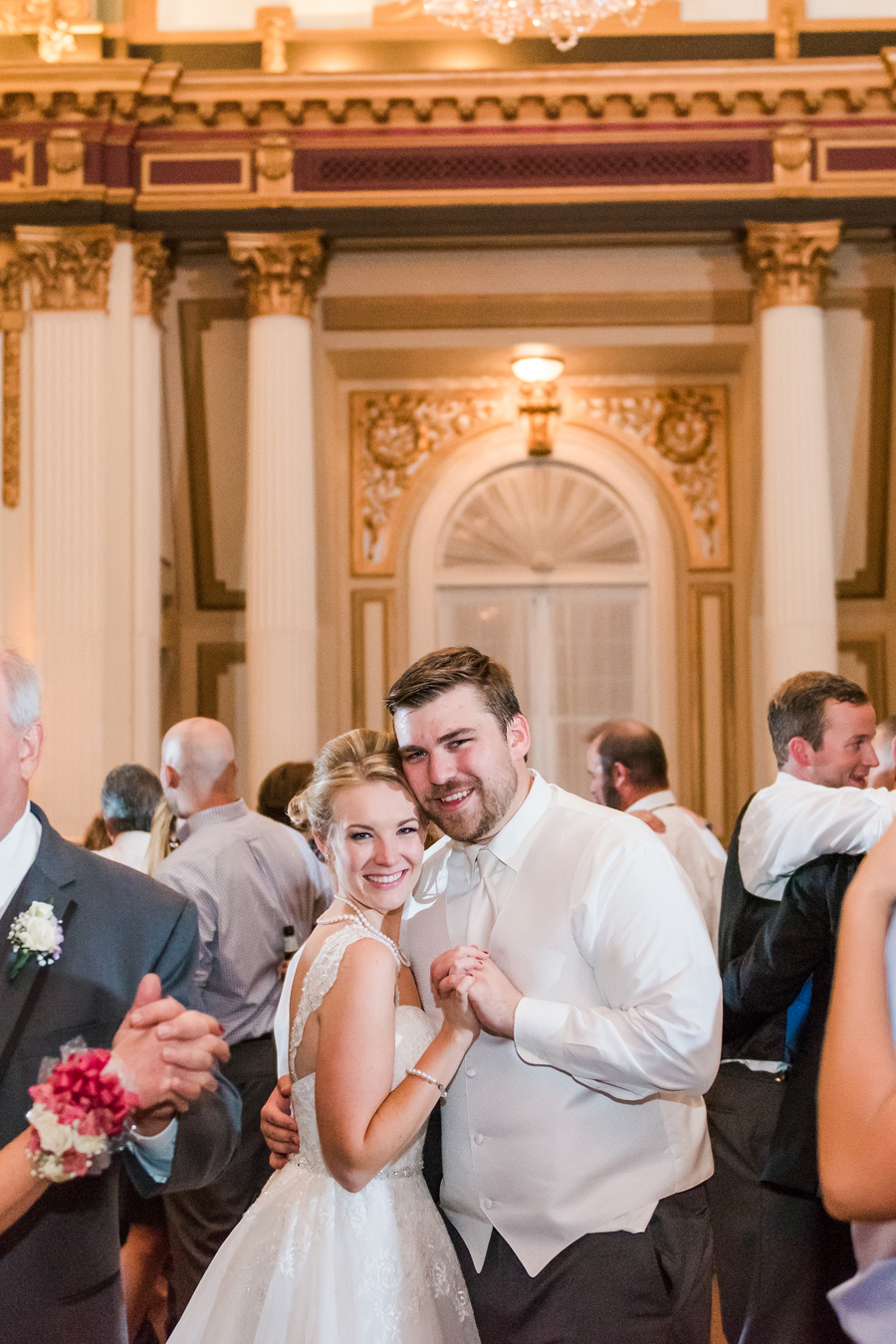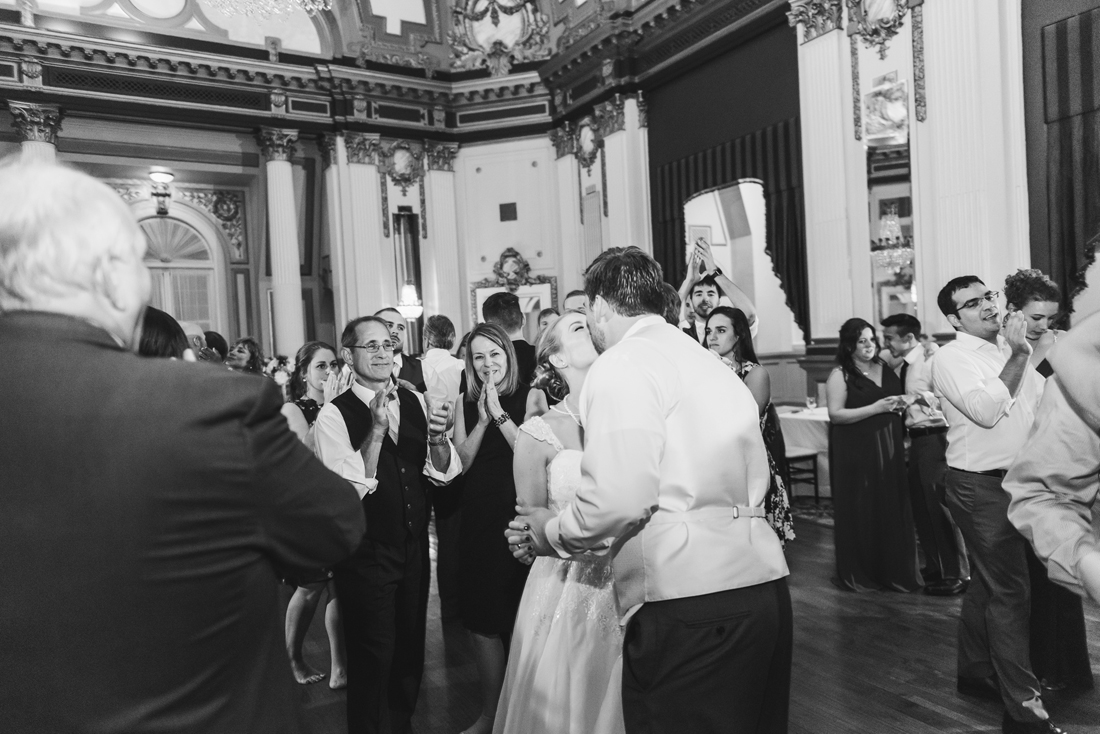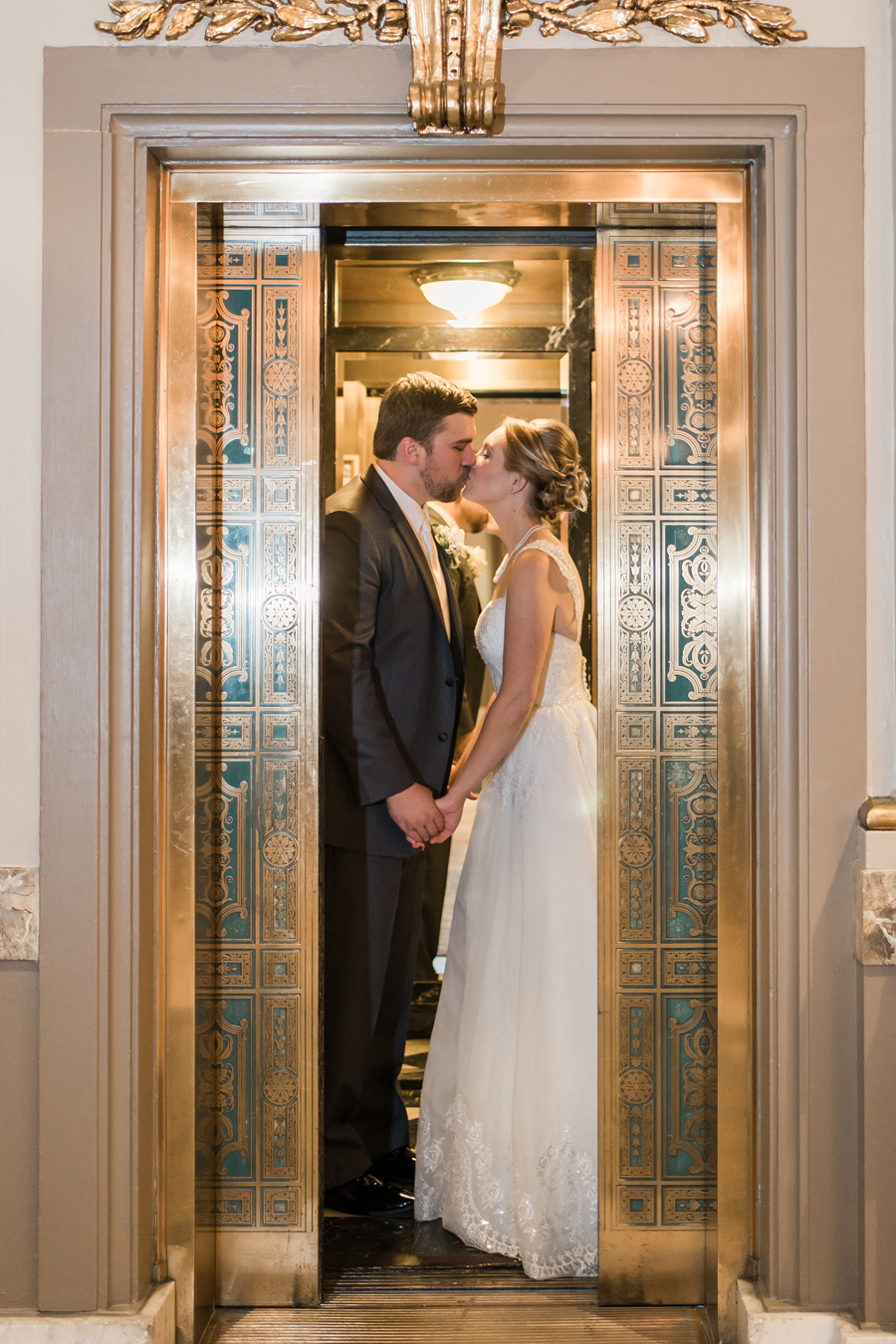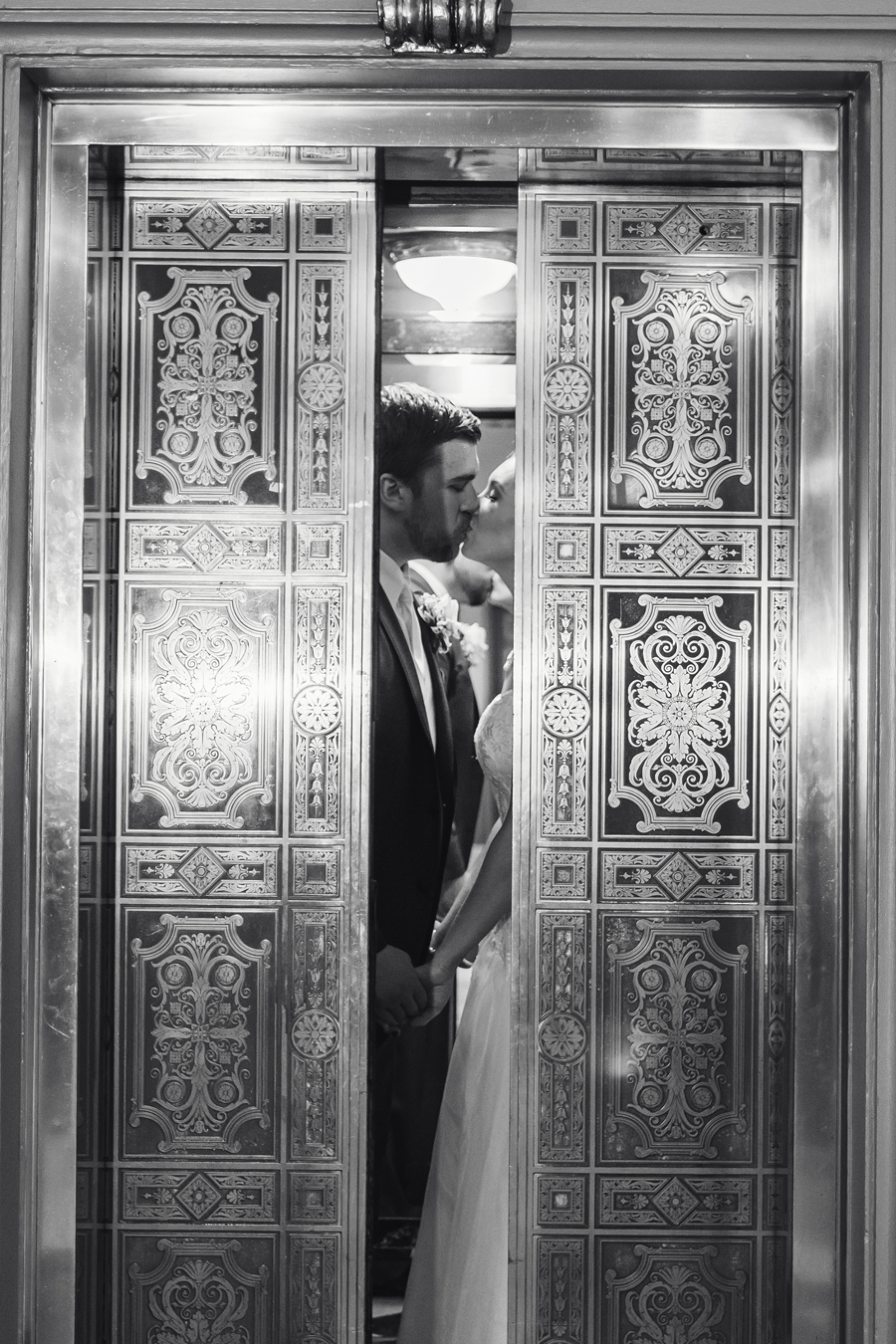 Congratulations again you two!! It was such an honor to get to be there to celebrate with you and document all the joy of your day! :)
Vendors who helped make it happen: Cathedral of the Incarnation | Belvedere Hotel | Belvedere & co. Events | Cake by LeeAnn Jurew Puleo | C & J Entertainment Agency | Father Bill Smith | Bouquets and Boutonnieres by Perzynski & Filar Florist | Bridal gown: Maggie Sottero Designs from Brides and Grooms, Inc | Bridesmaids dresses from David's Bridal | Centerpieces handmade by Anna Jennings and Valerie | Rings from Wayne (NYC) and J. BROWN JEWELERS | With Love Beauty Studio and Christy Sawa | Invitations and Programs by Bride and Groom | Favors by Bride and Groom and Bridesmaids