We couldn't have asked for a nicer evening Friday night, and even better that we got to enjoy it in one of the prettiest places – Avalon, NJ! Shortly after Jenn & Zach's wedding, I was let in on the secret that Jenn's sister Becca (also my former classmate from middle and high school :) !!), was going to be getting engaged at the end of the summer!! Pete, with his and Becca's families, did the most incredible job at pulling off the sweetest surprise proposal at the beach! Even after nine years together, he was able to surprise her in so many ways with this sweet proposal plan! Ahh, it was such an honor to be a part of this!
Coincidentally, both Pete's family, and my husband Adam's family, have family houses at the beach at Avalon (and Becca and I recently realized we're only about 4 streets away too!). So when her mom asked if I'd be able to be there to document the proposal, it was a definite YES :) The plan was that Becca and Pete were to meet their parents for dinner at the Windrift… when the parents were "running late," Pete would walk Becca down to the beach and pop the question. When they arrived, they had the beach practically all to themselves, plus the most gorgeous sunset and weather! Even from a distance you could see Becca's pure joy and surprise when Pete started to get down on one knee!! Then more surprise and excitement when she realized the moment was being photographed (yay!) + seeing their families waving from the upper deck at the Windrift and running down to hug and congratulate them! I loved seeing their happiness beaming throughout the rest of the evening, and really couldn't be more honored to be a part of this!! (And just wait til you see the stunner of a ring from Talles Jewelers!)
Congratulations Becca and Pete, so happy for you and your families!!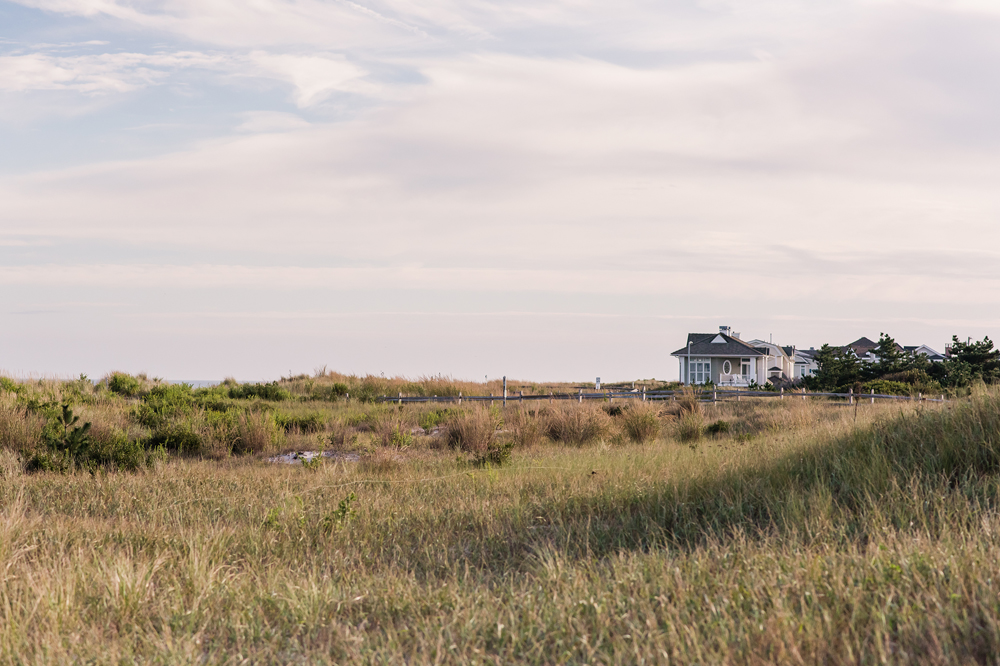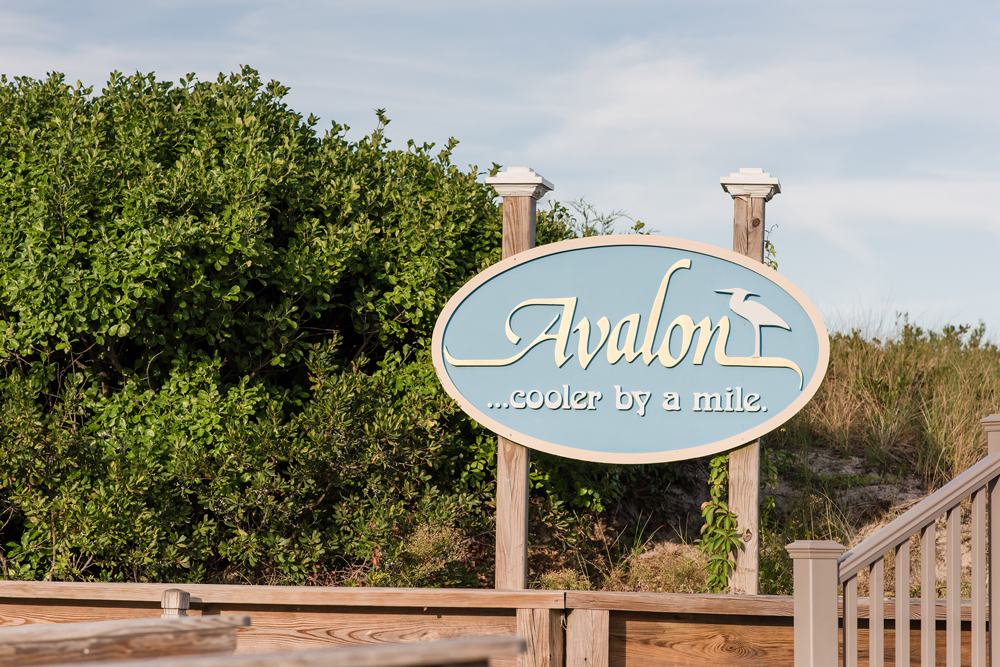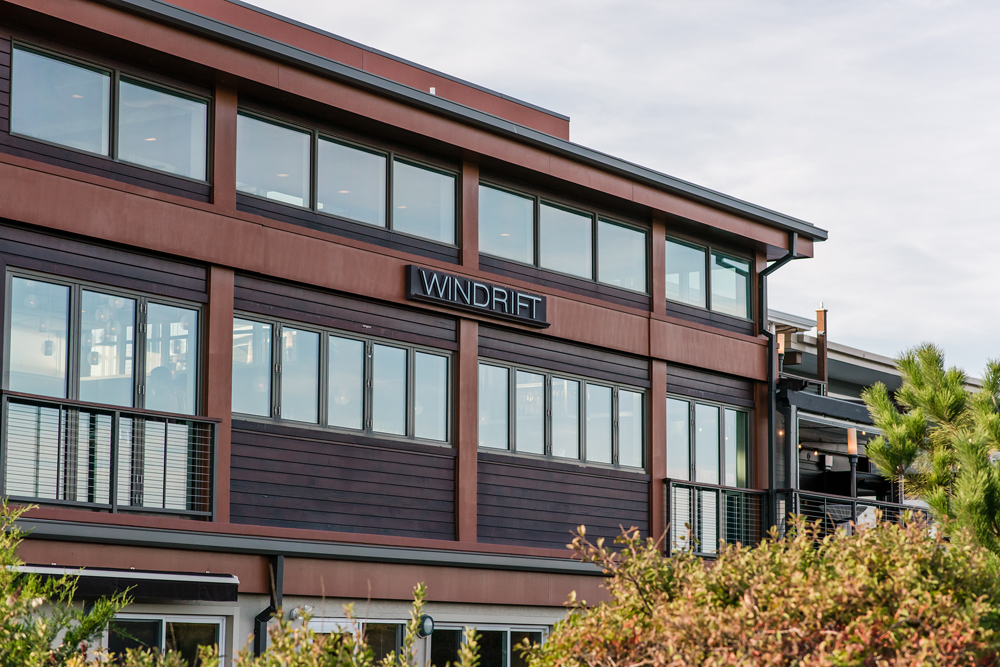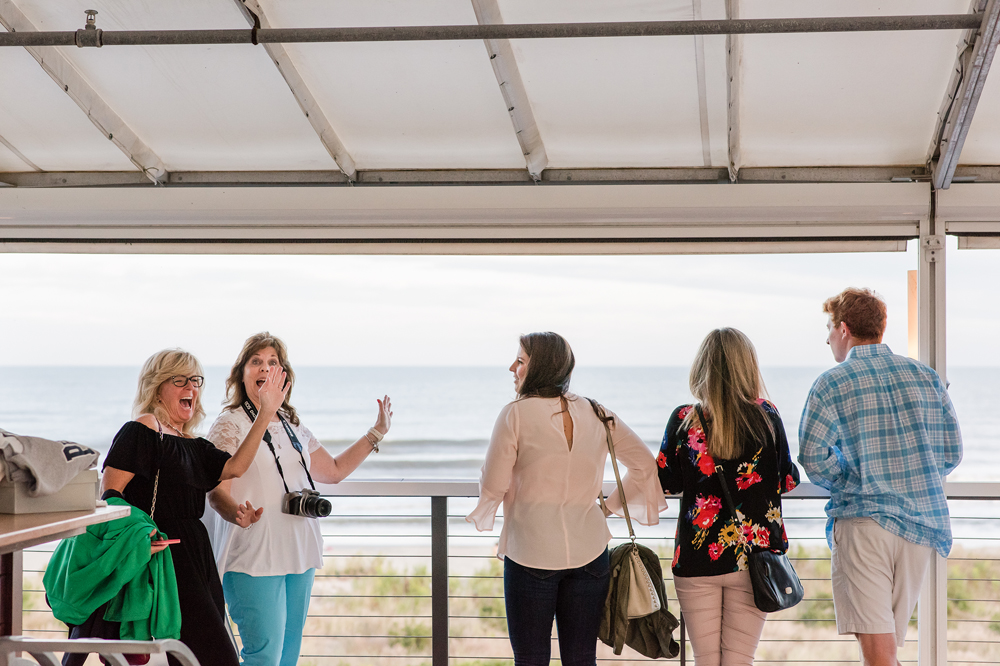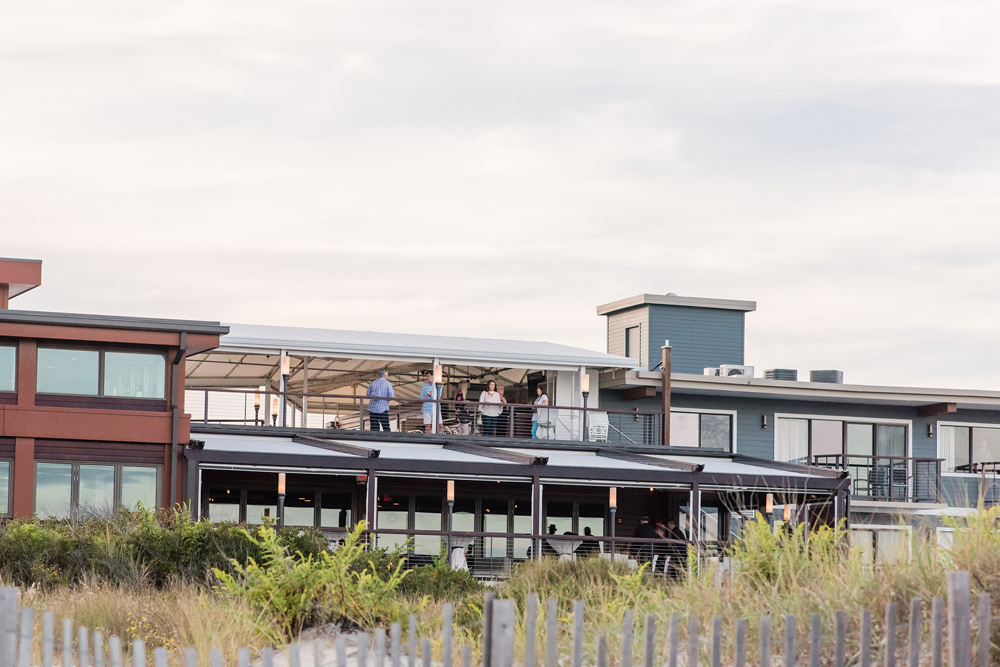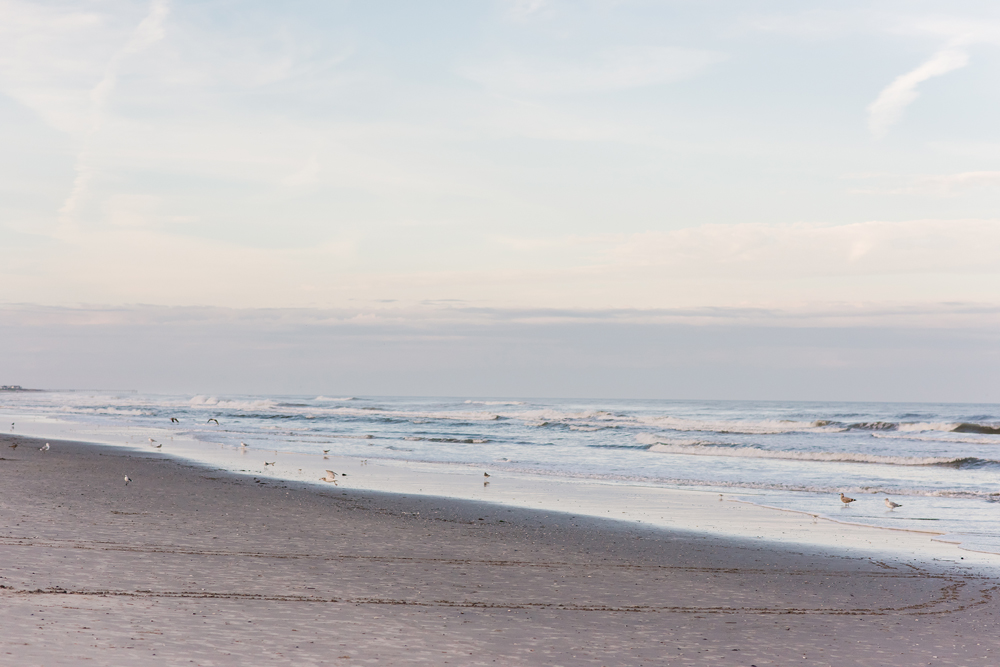 Not a bad place to be waiting for them to arrive! Such a gorgeous evening!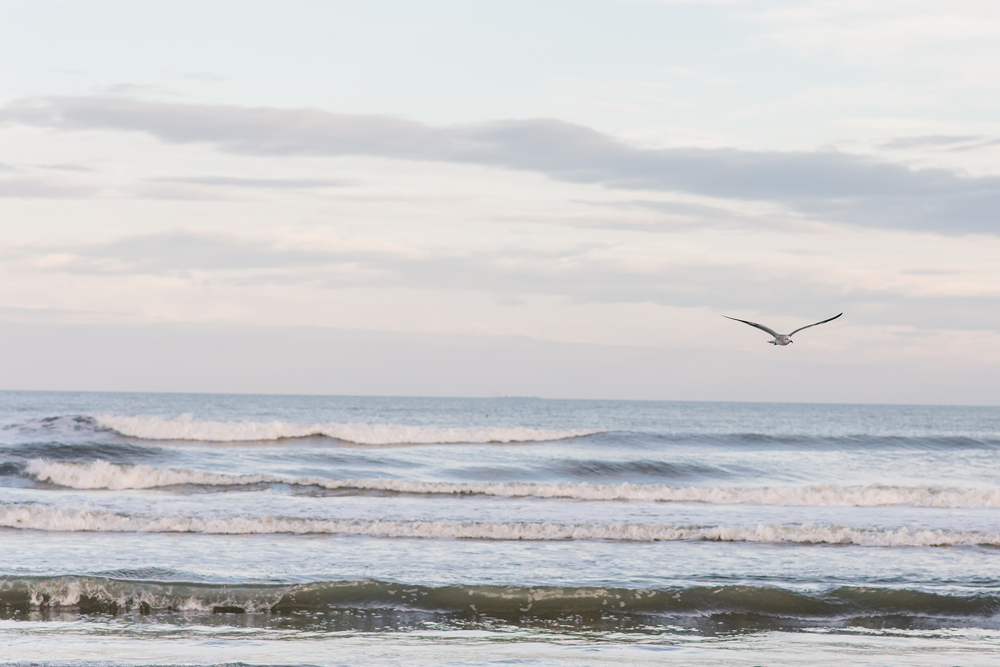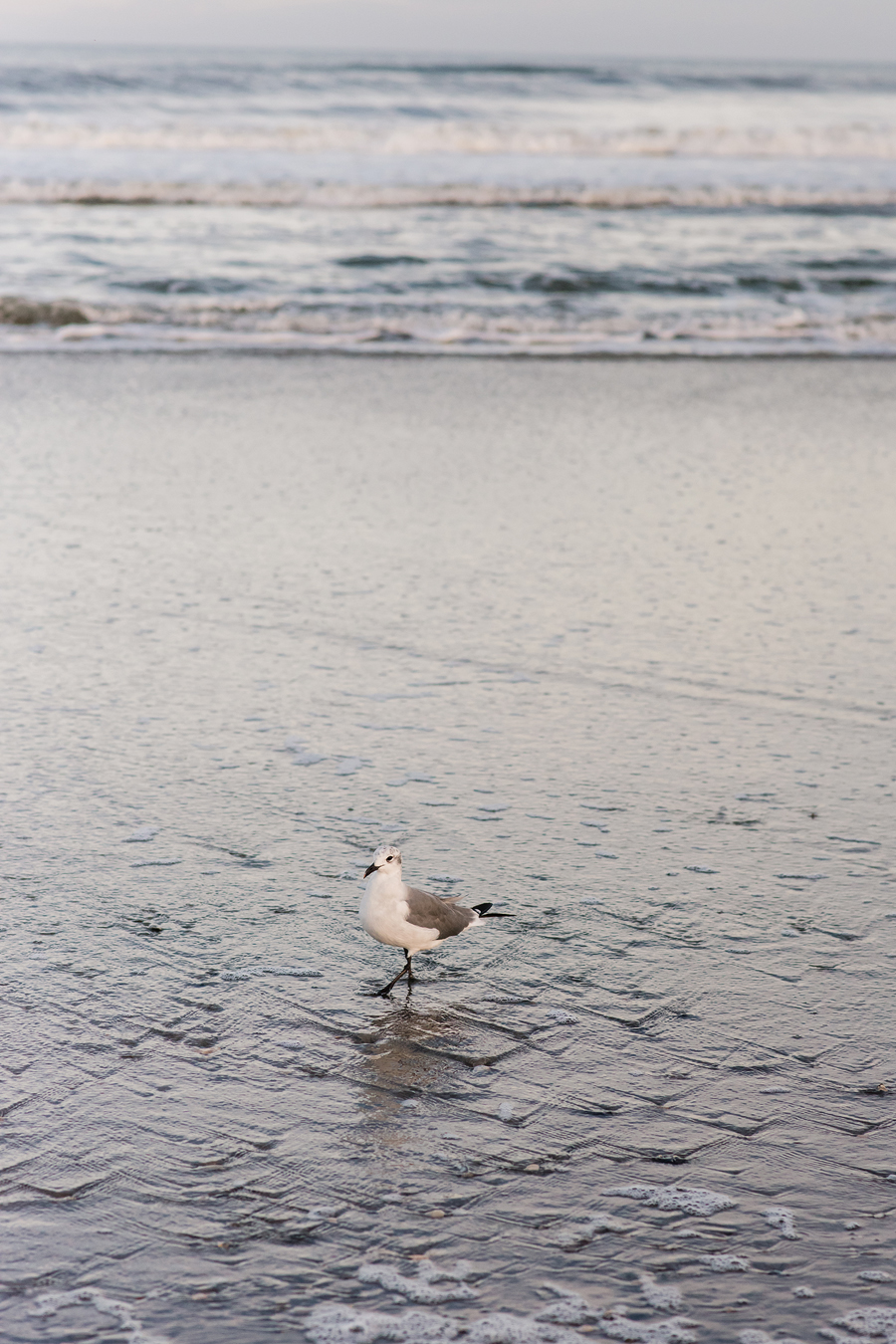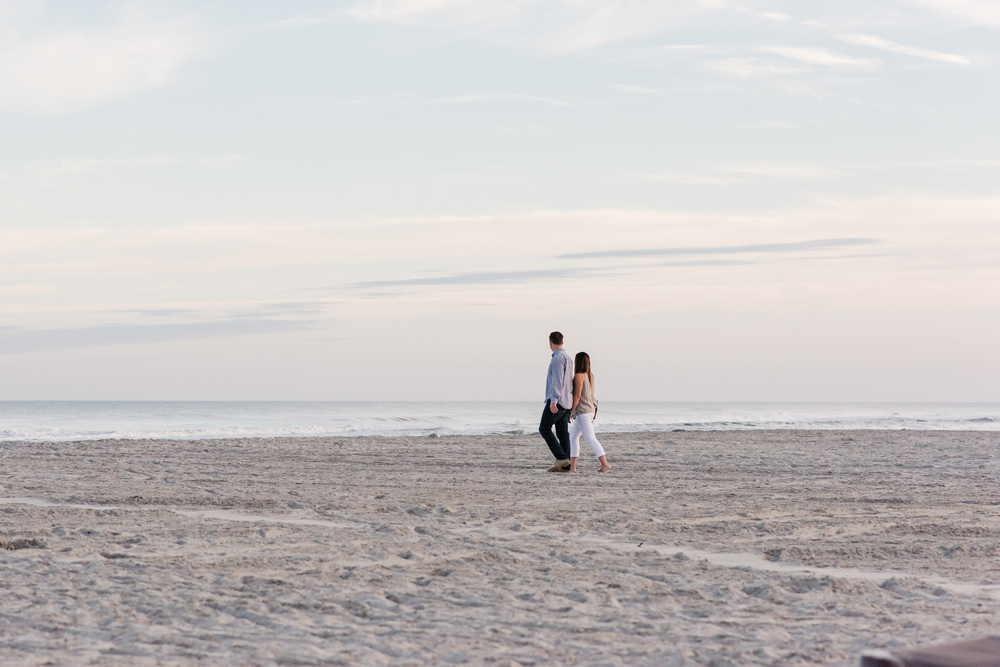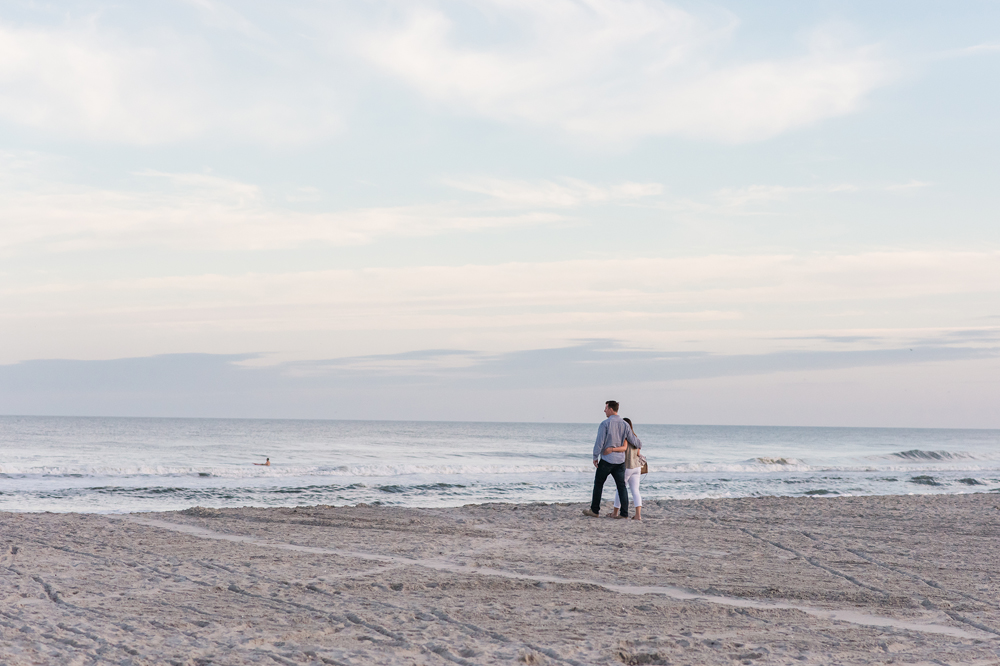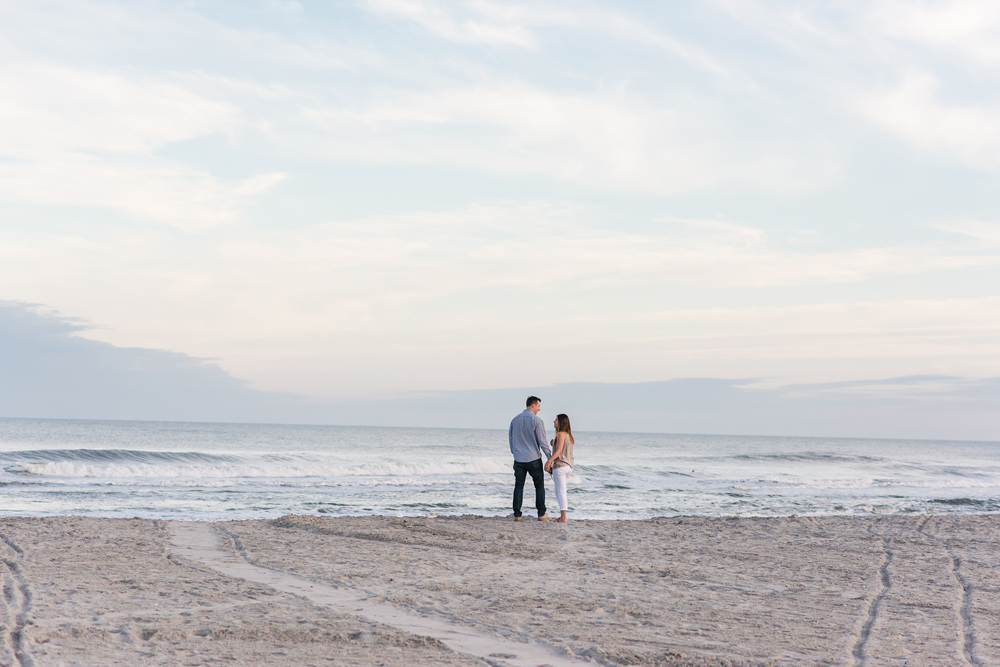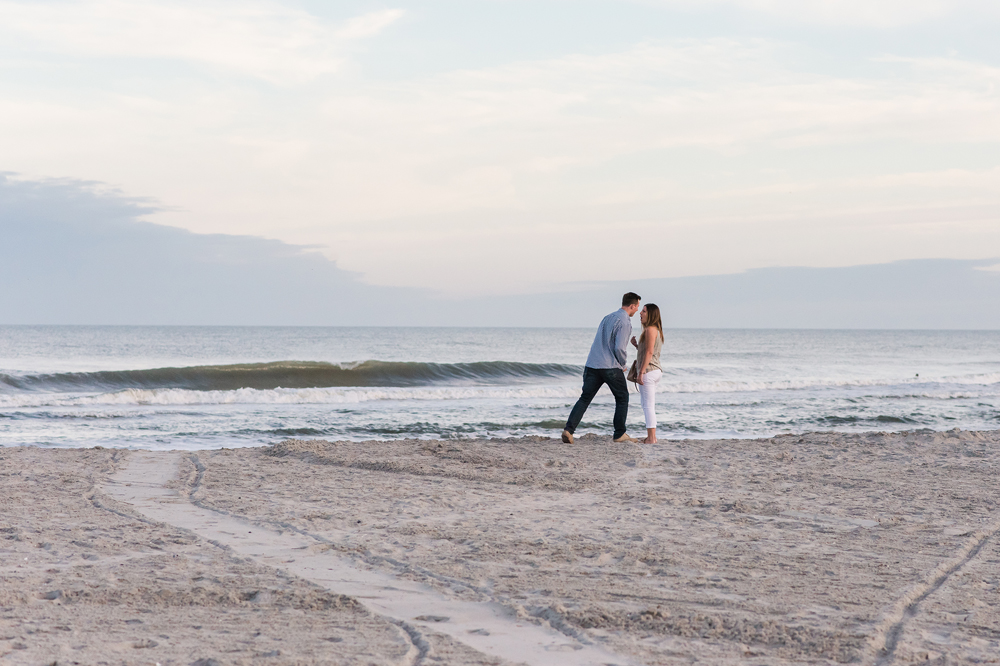 I've looked at these multiple times already and I still get chills every time I look at this series and you can see how shocked and happy Becca is!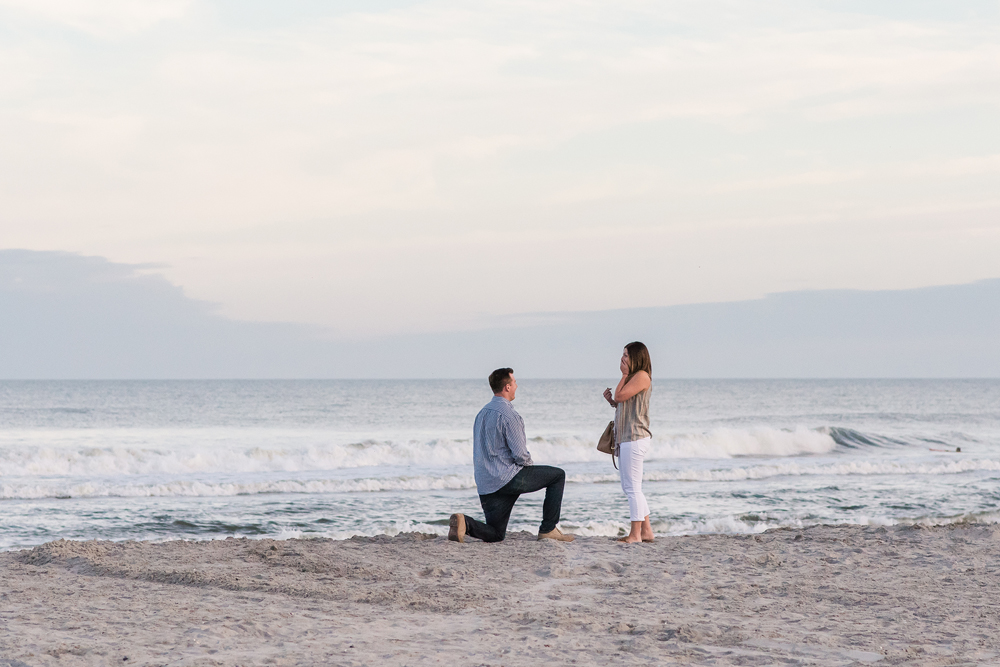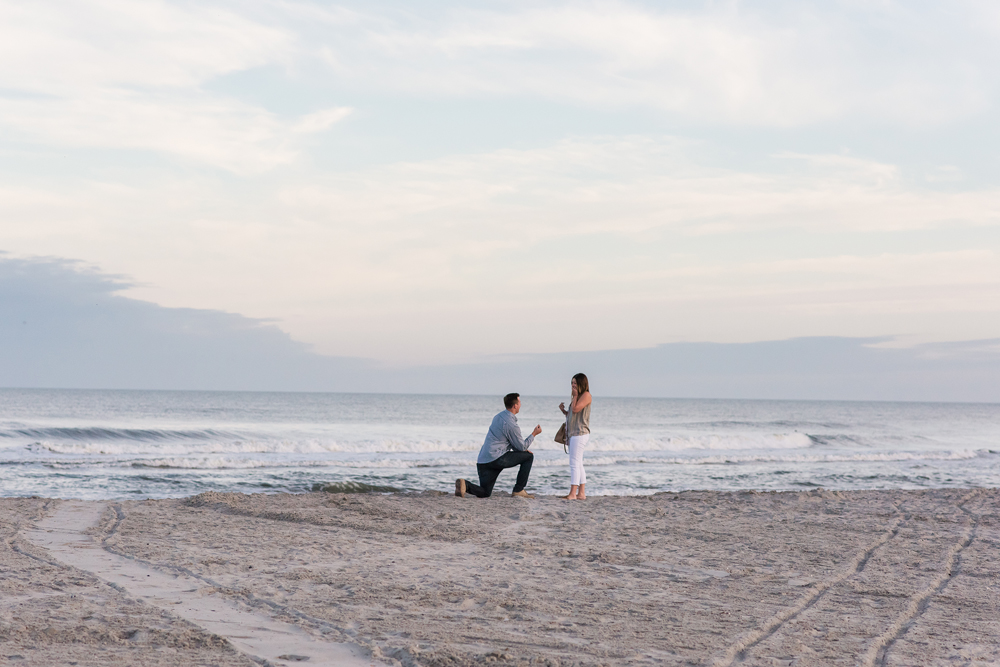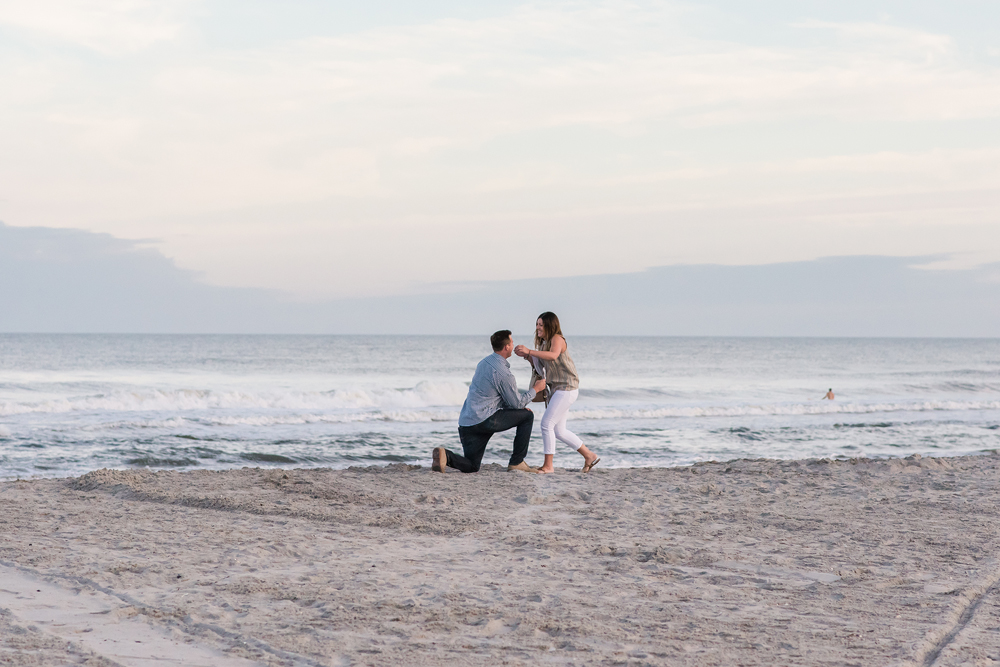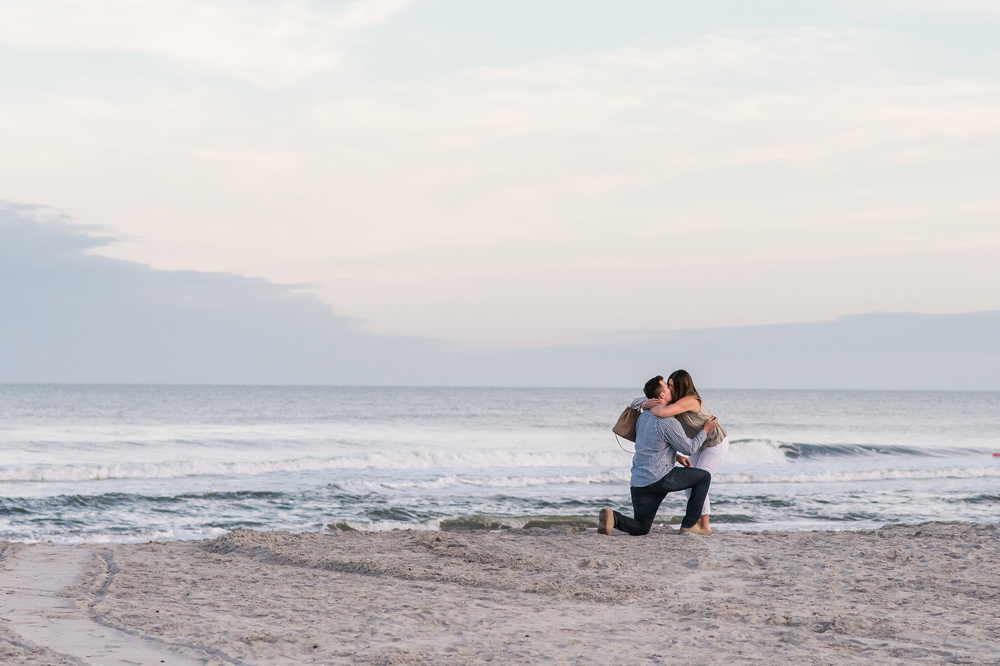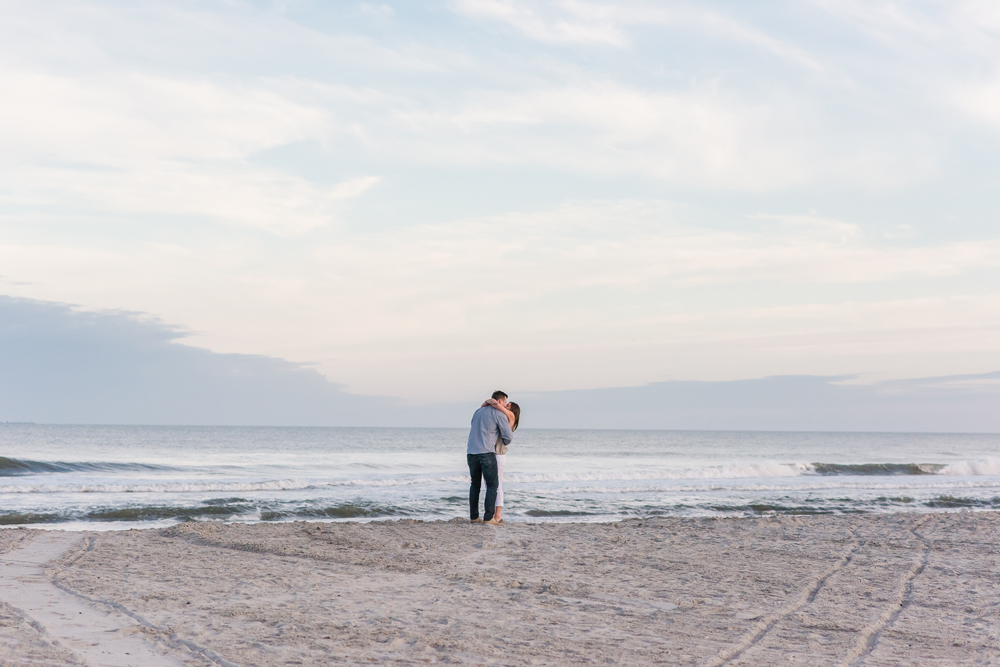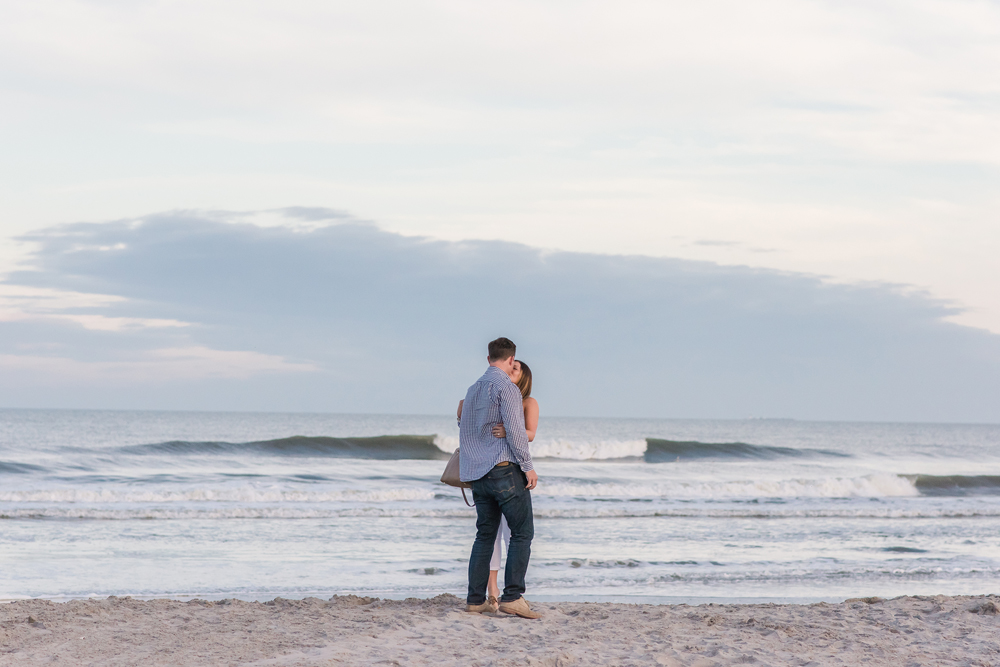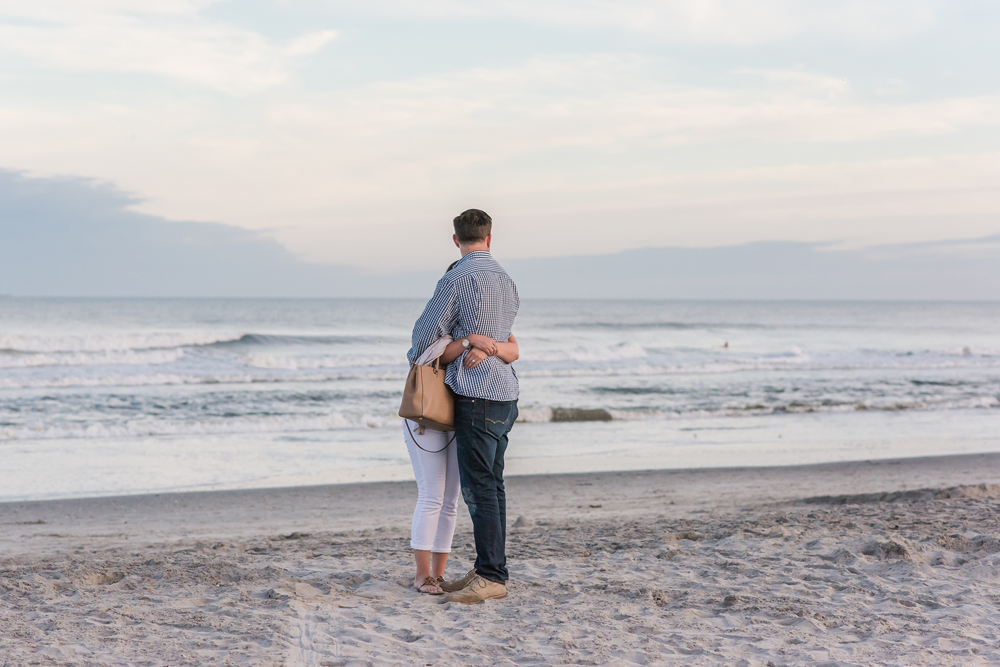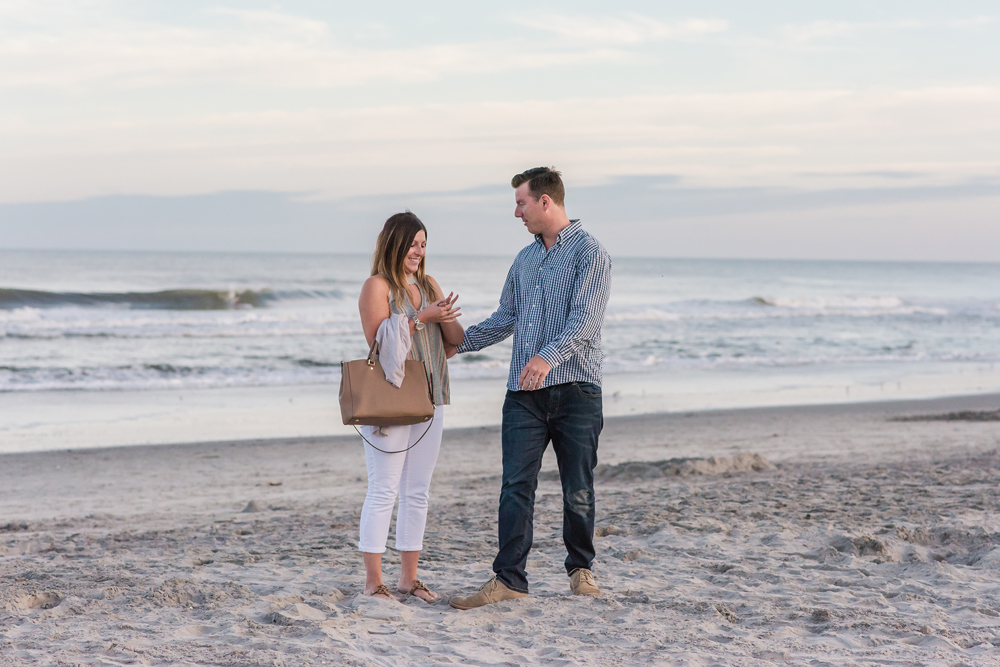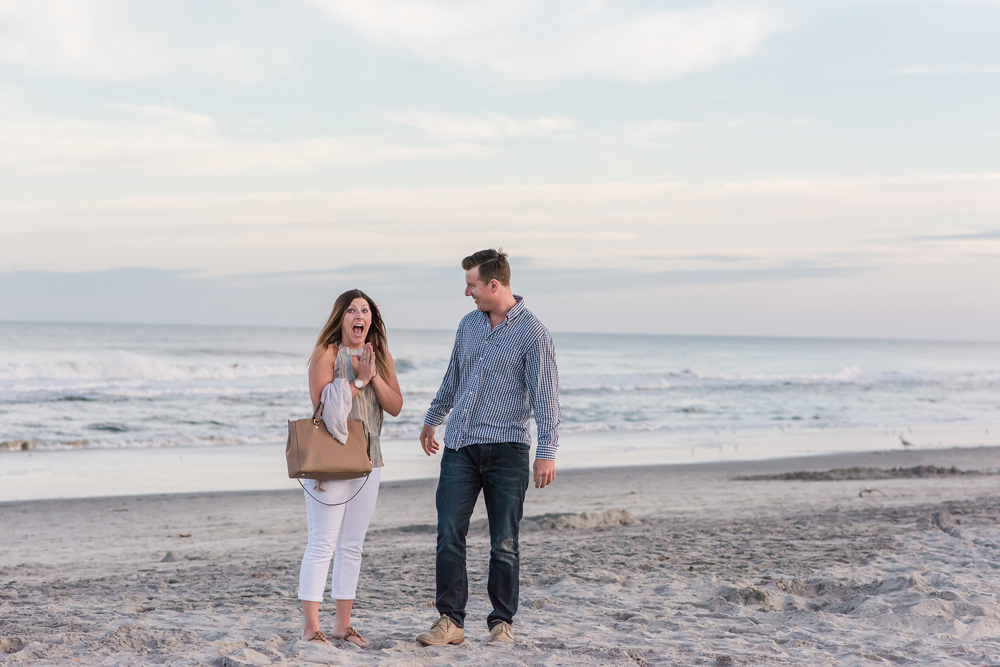 More surprises! I got to say hi! and then she saw their parents watching from the Windrift!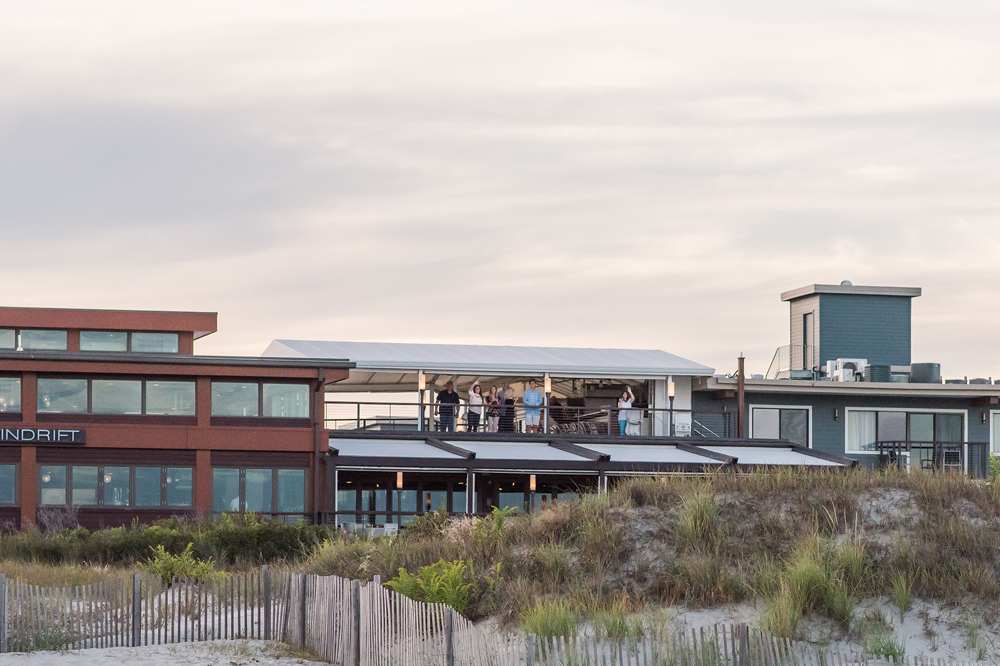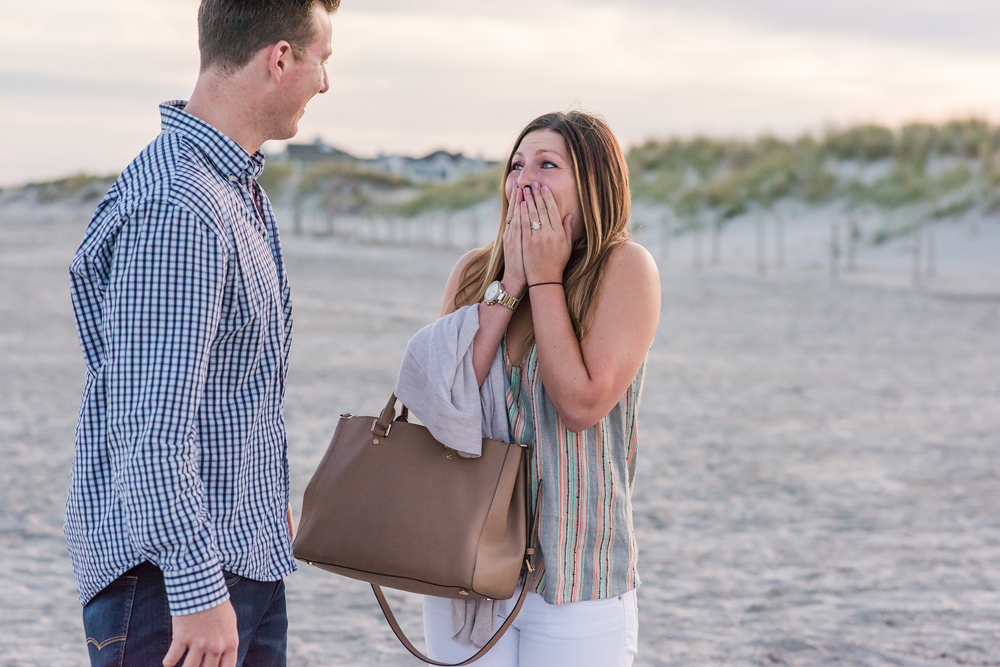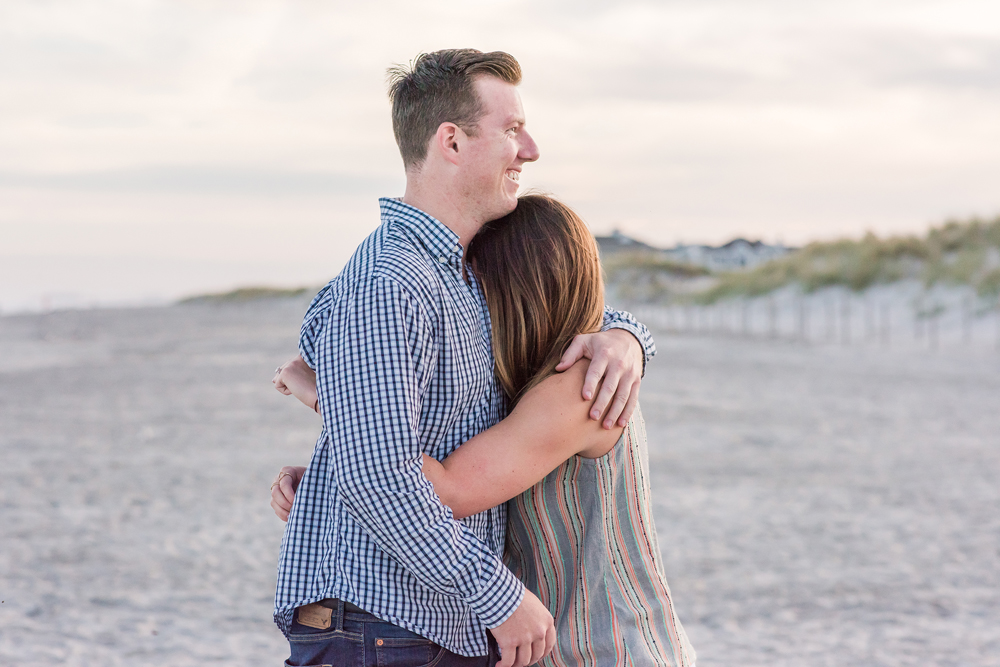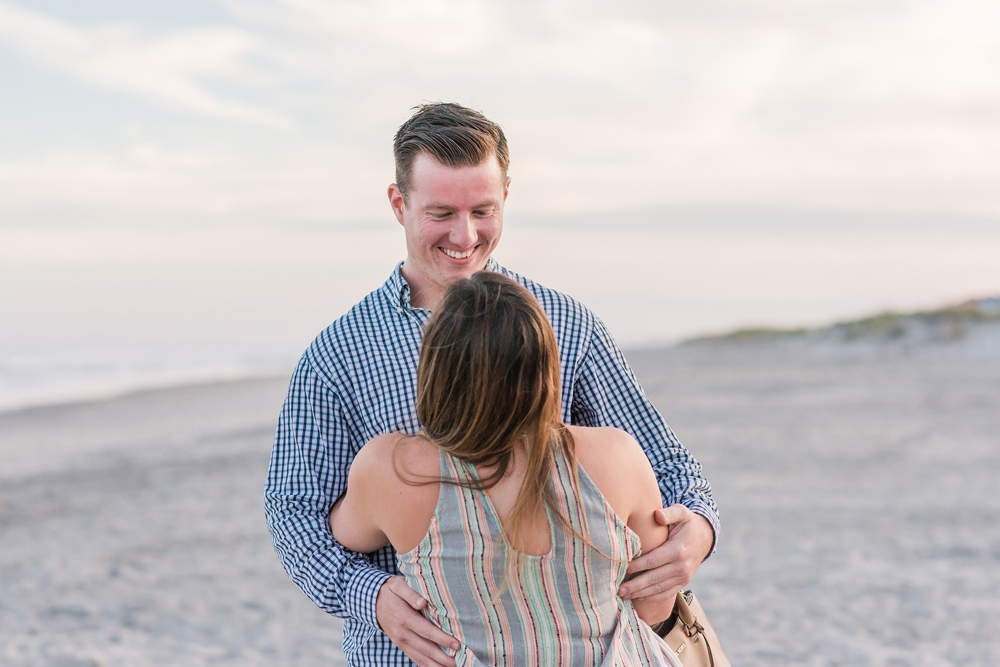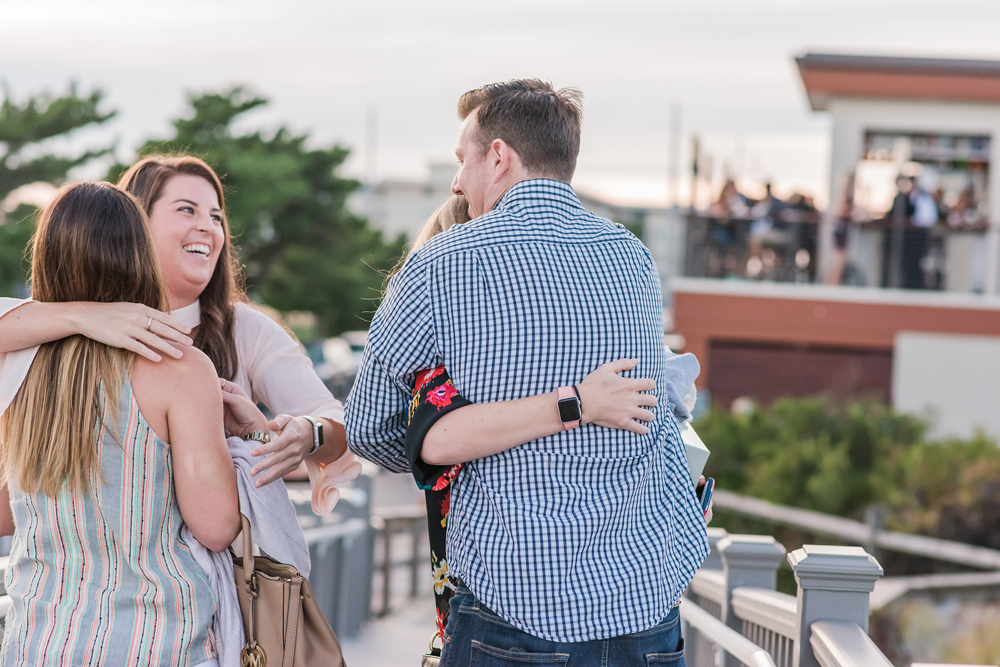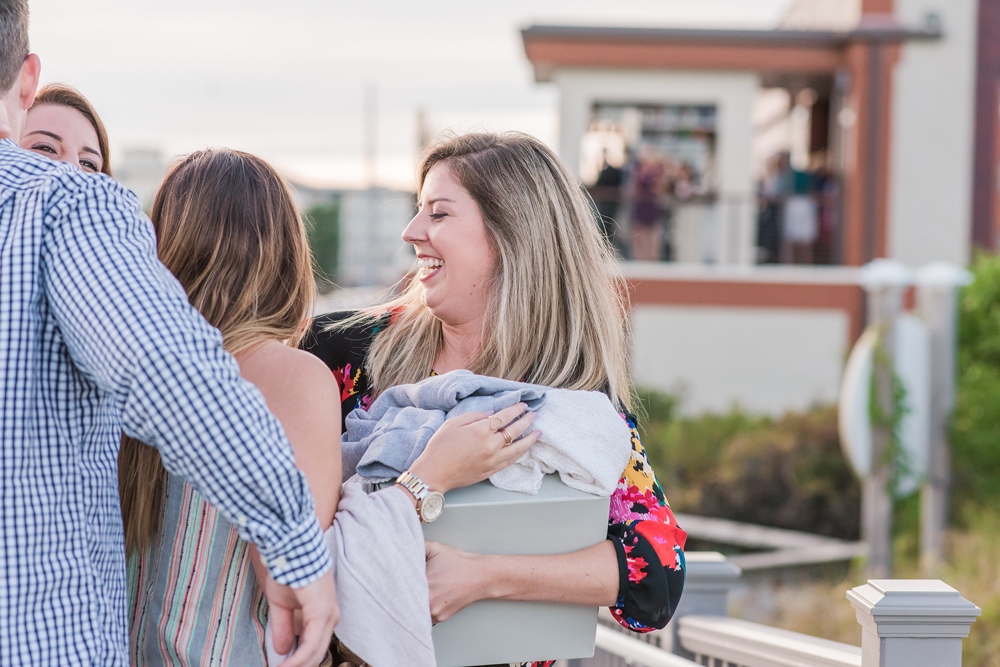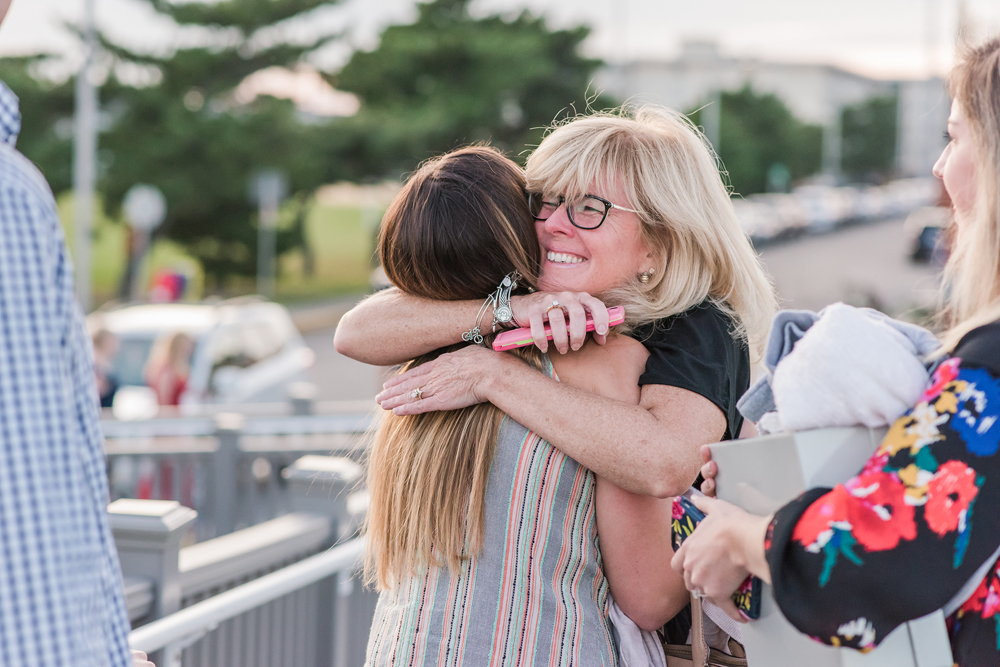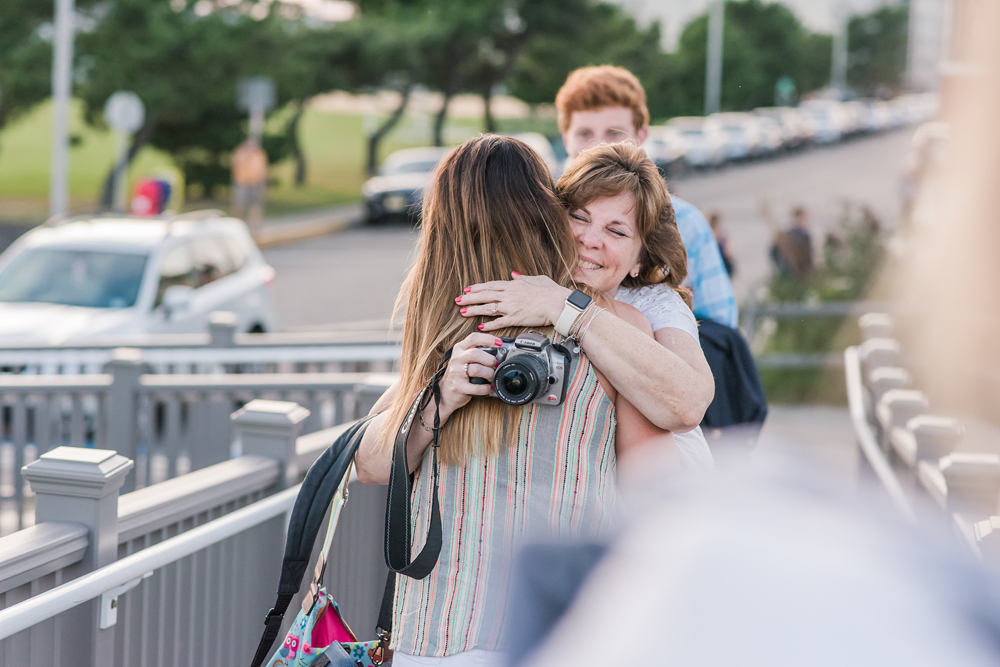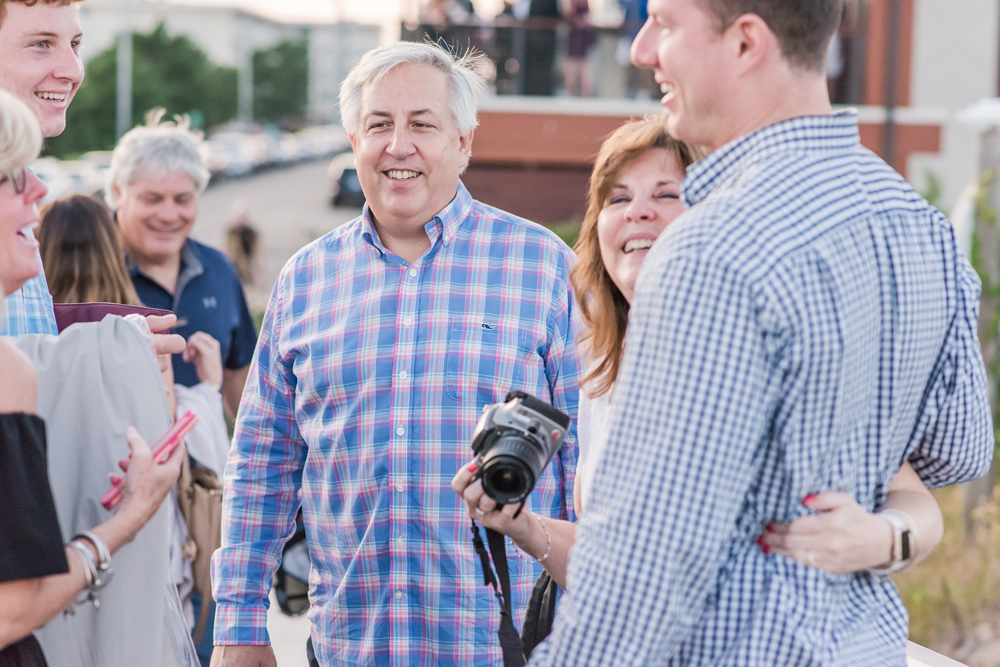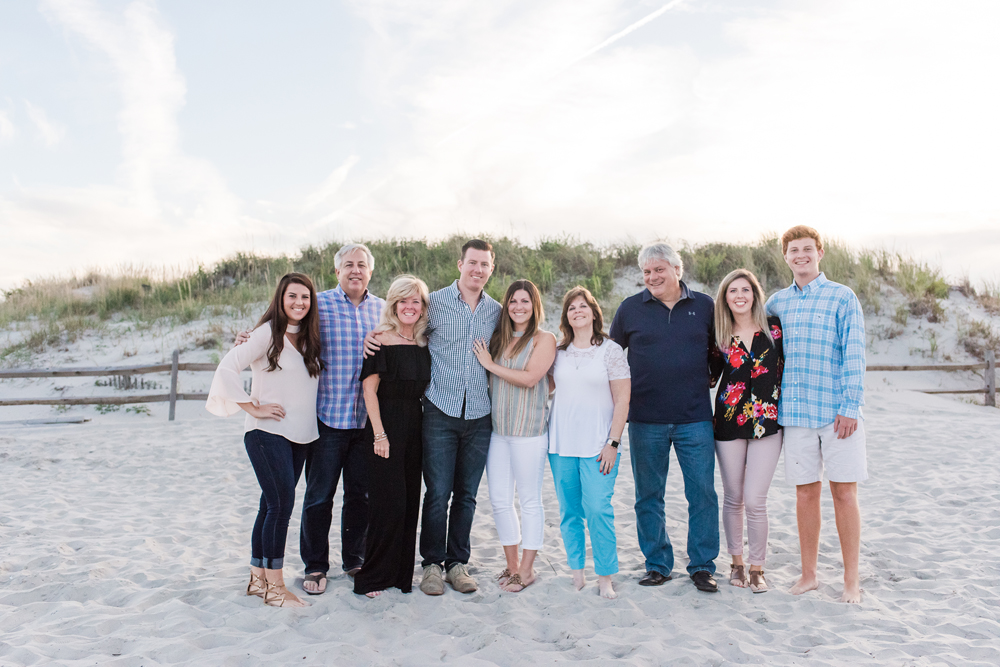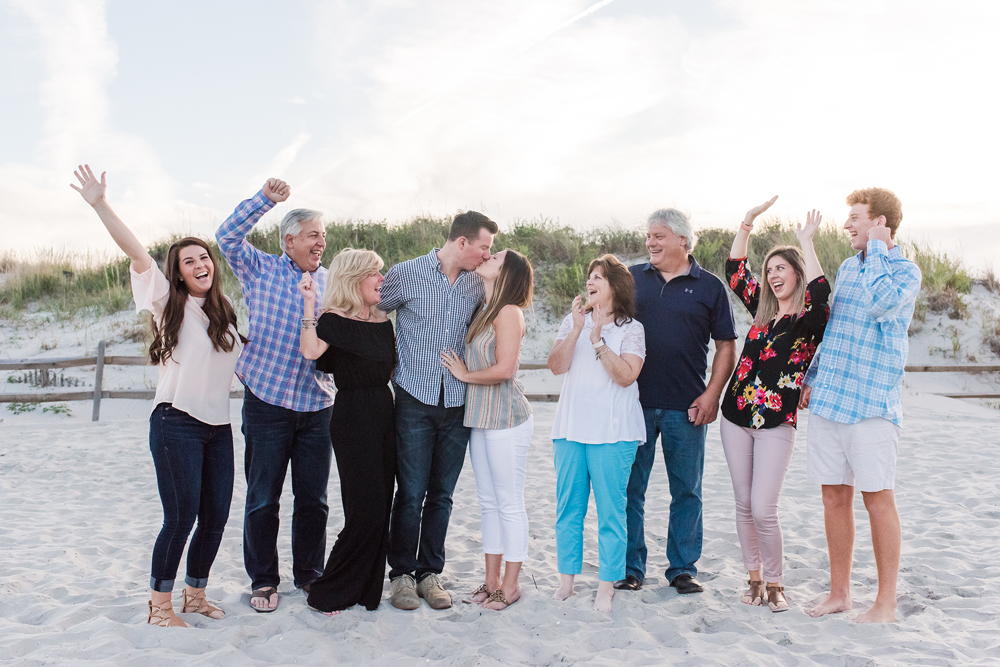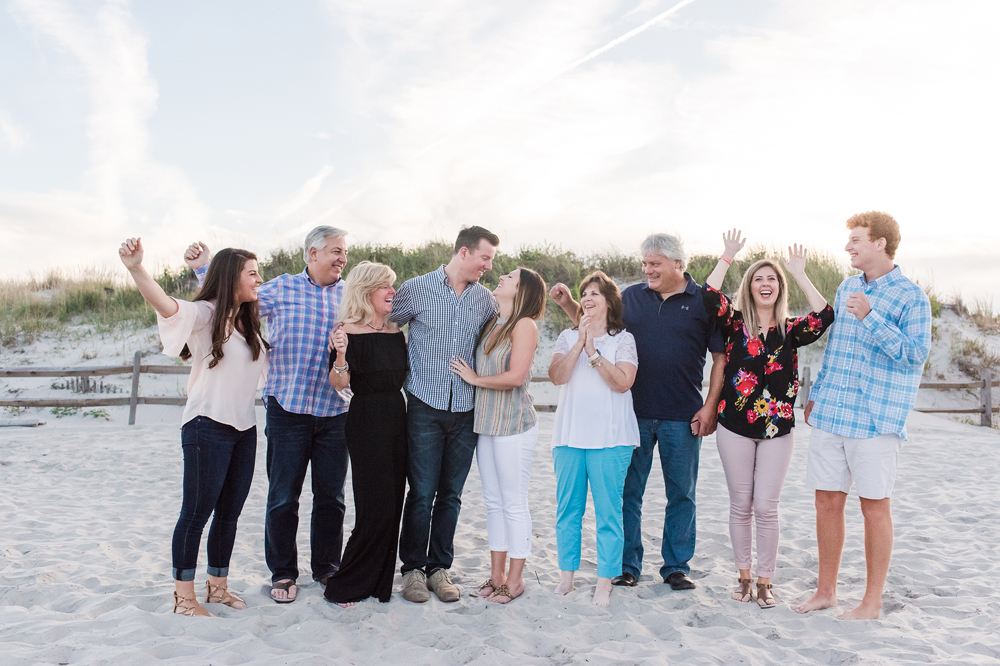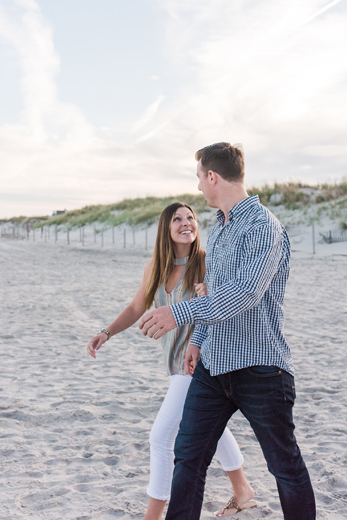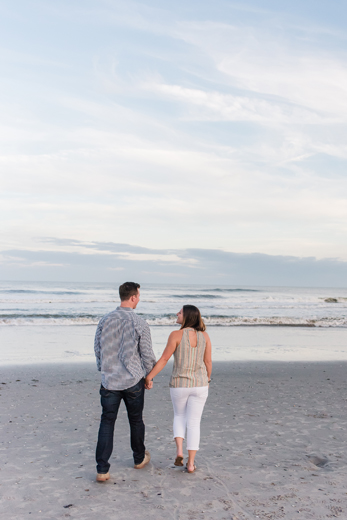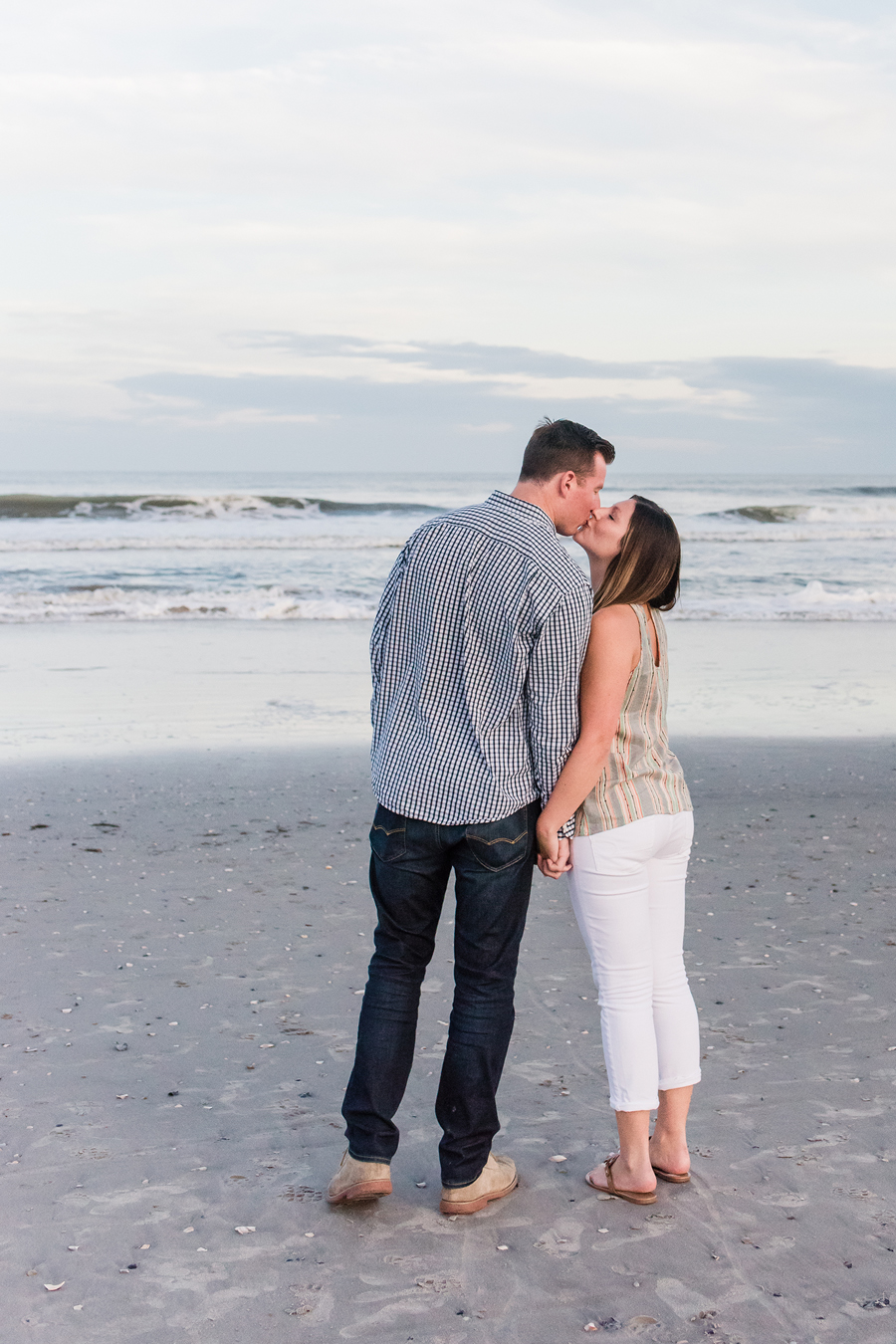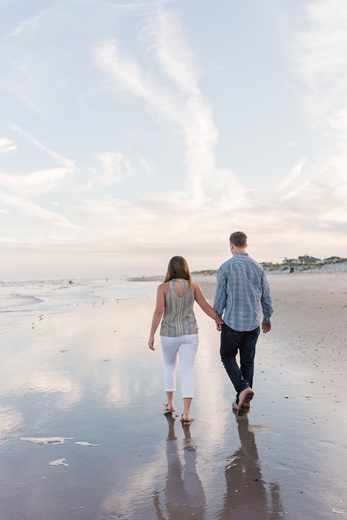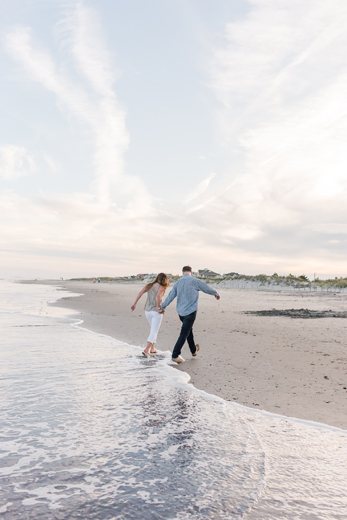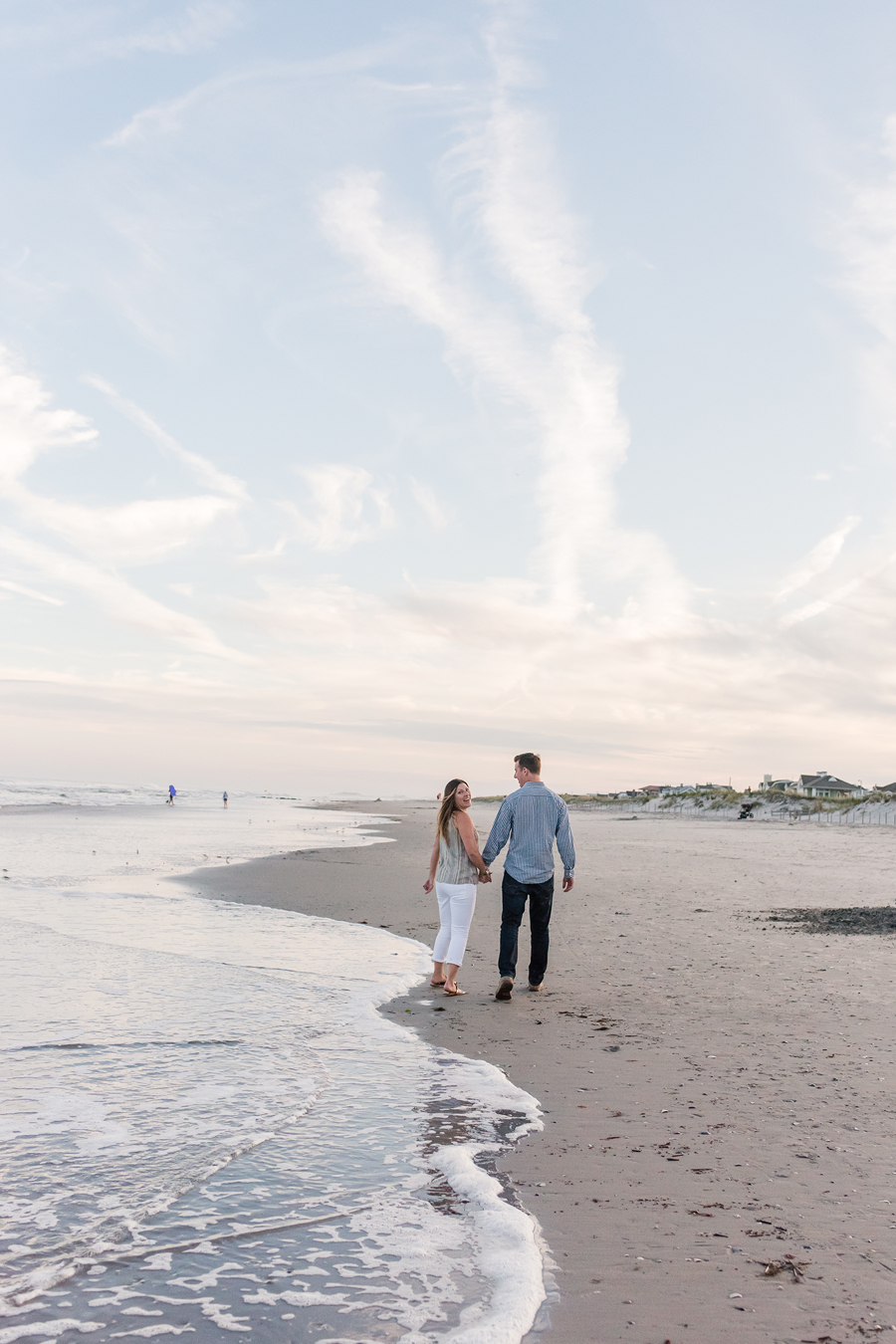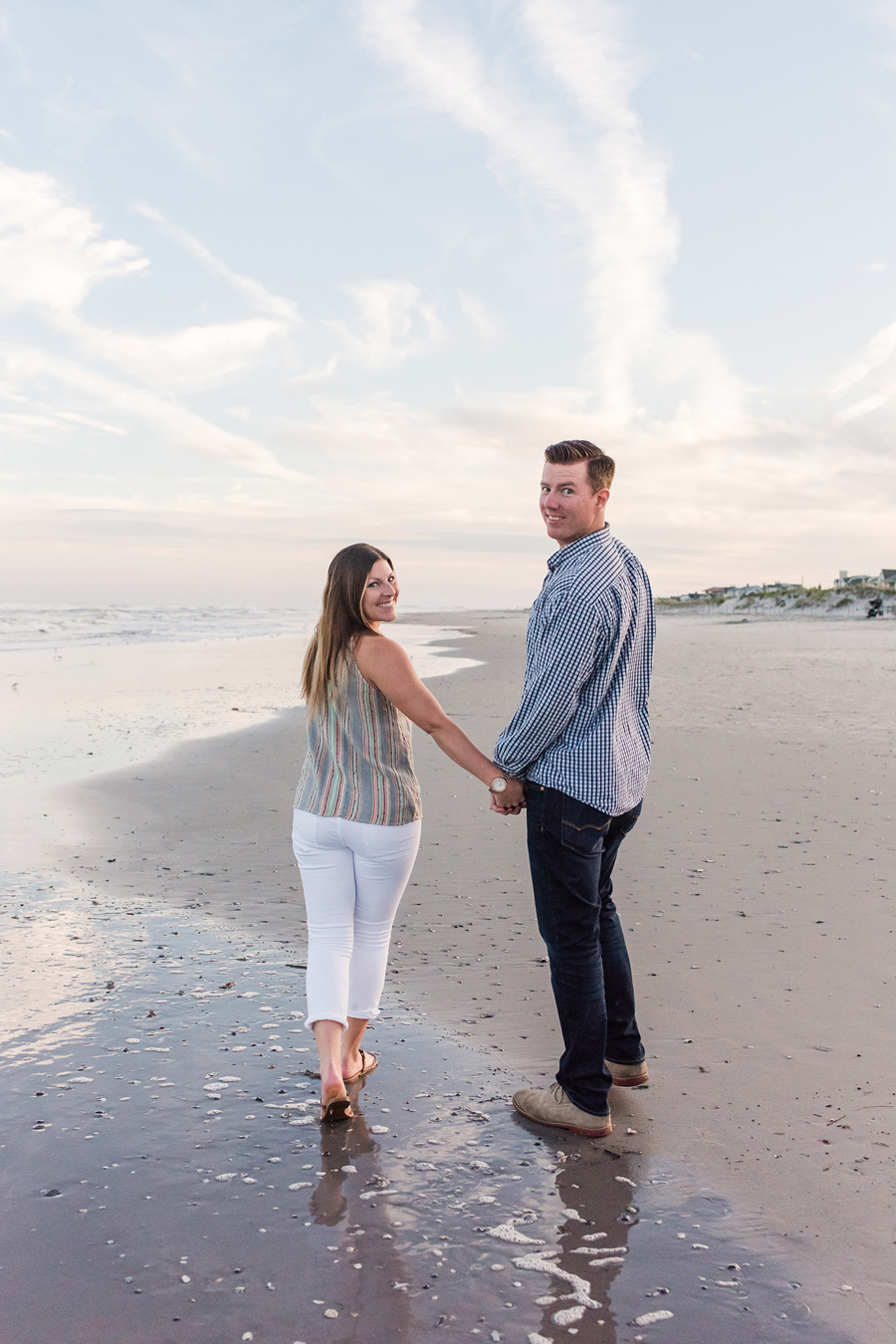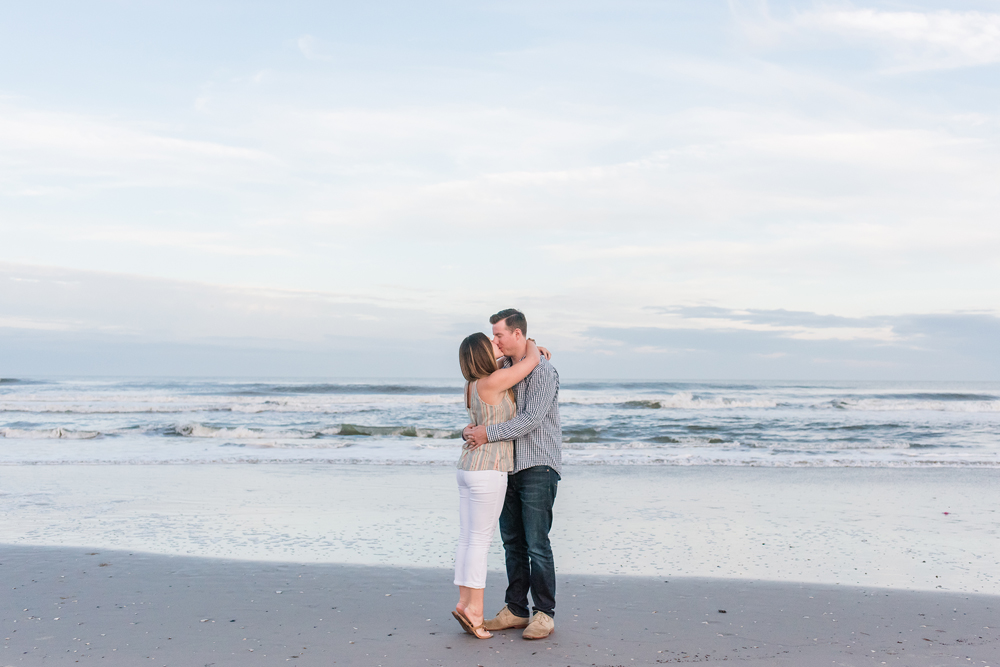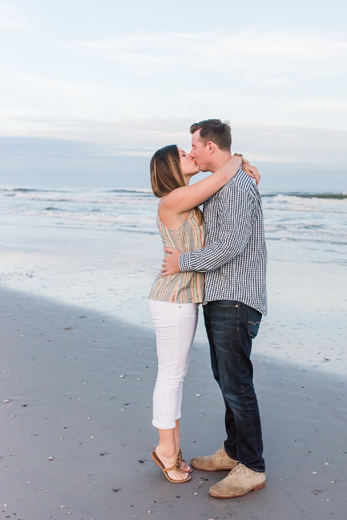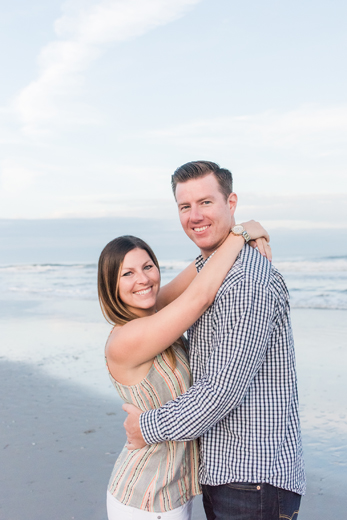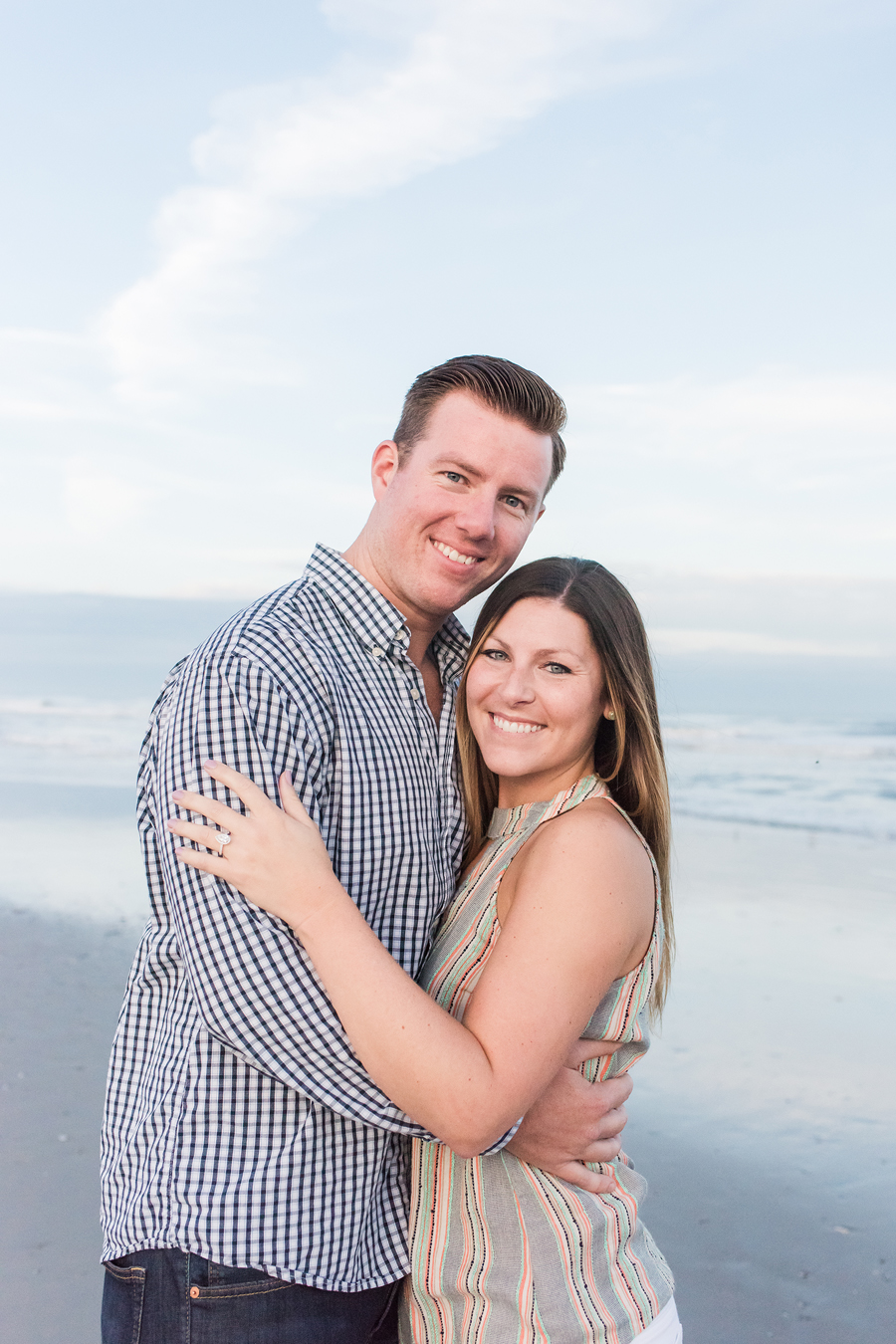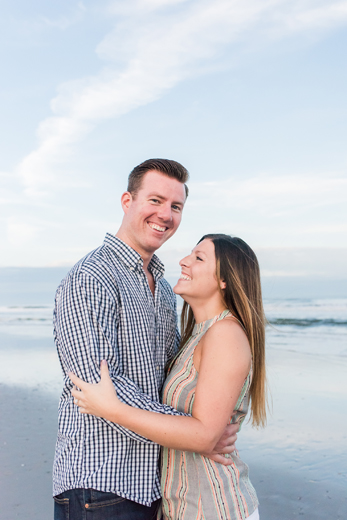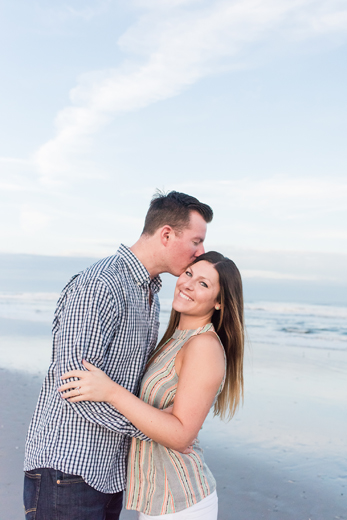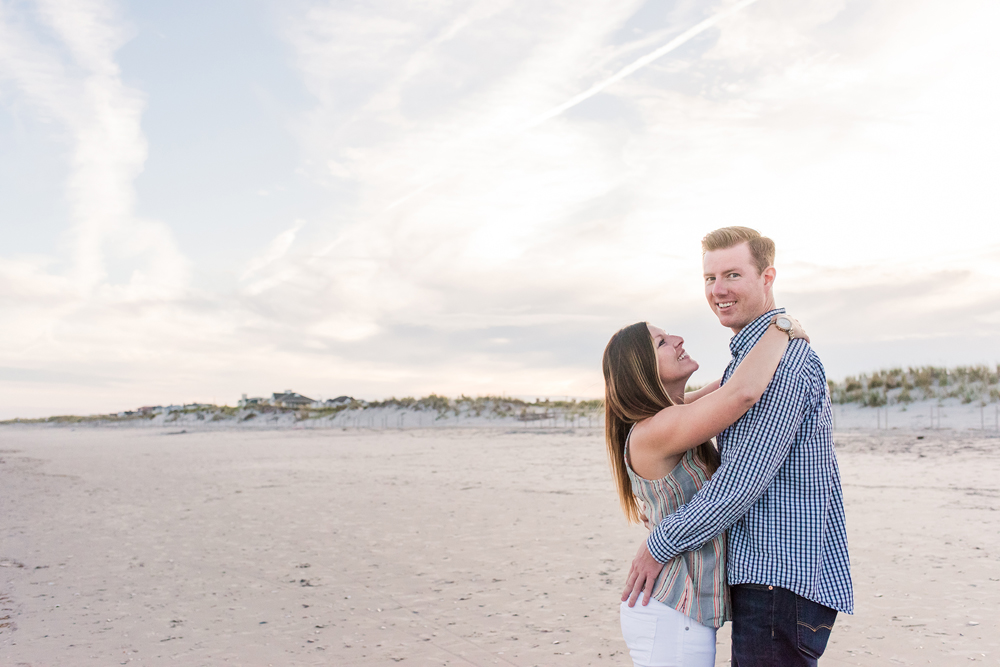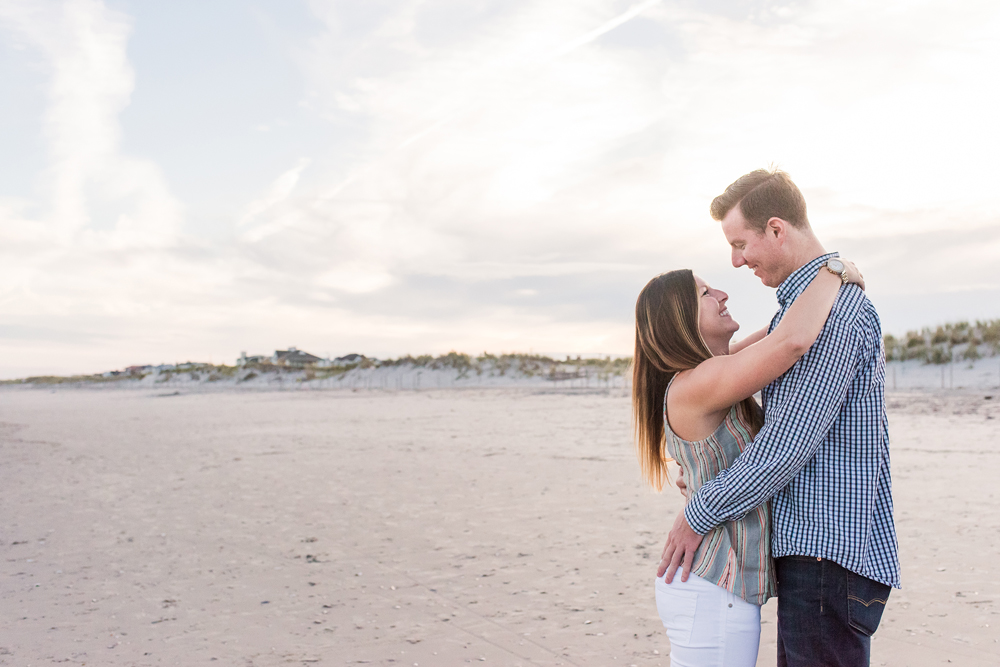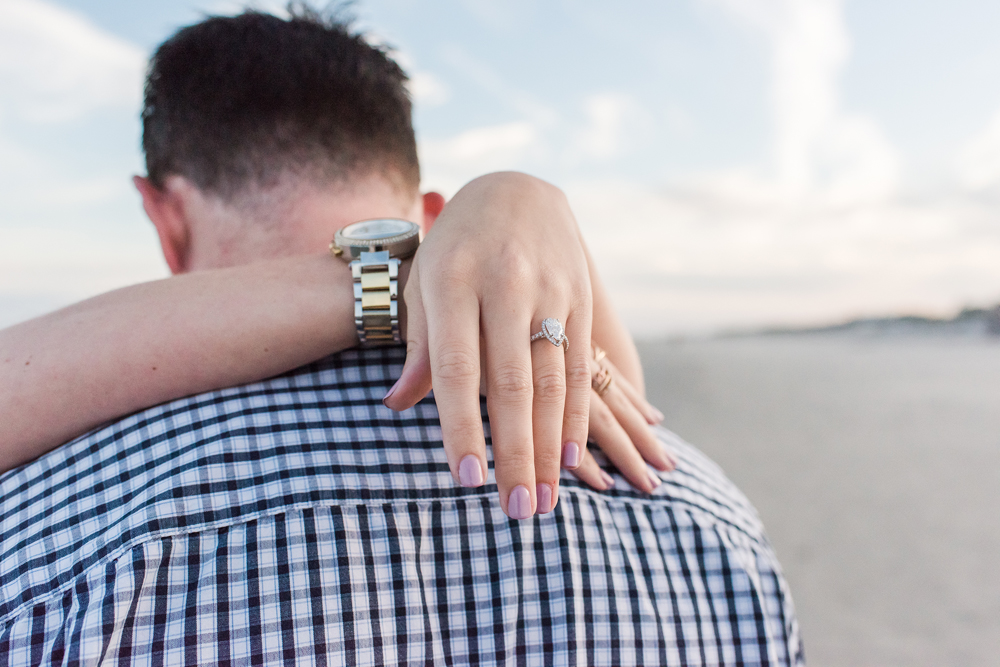 OMG. YOU GUYS, THIS RING! So stunning, it was perfect!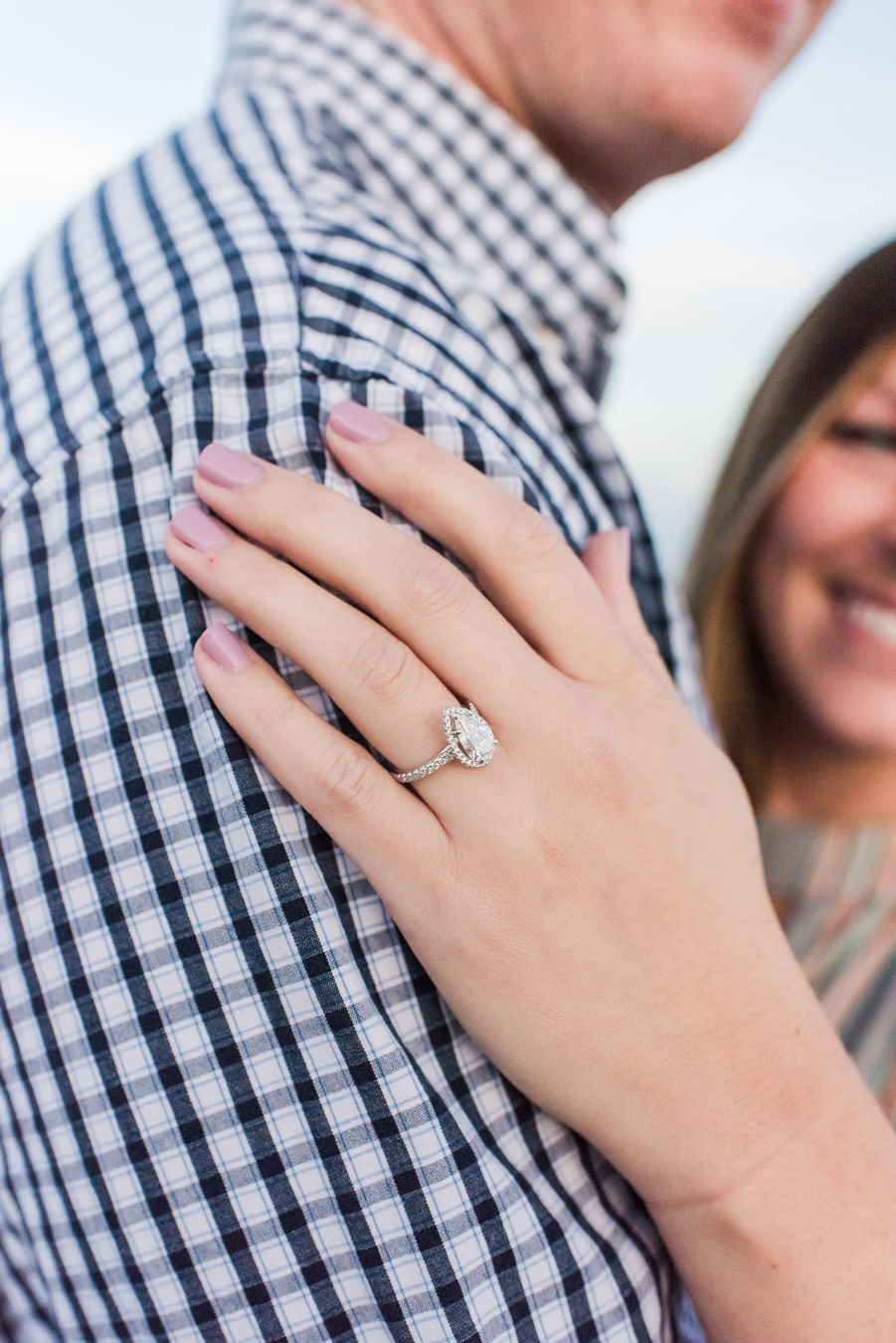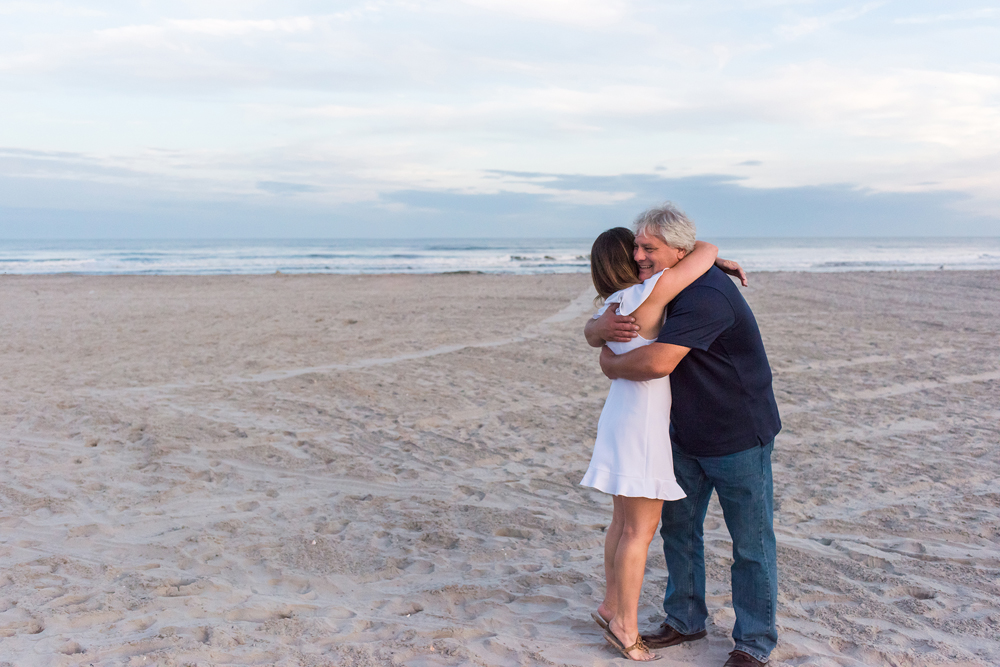 Also, how cute is this?! Jenn picked out dresses for Becca to wear for photos once the engagement was official! They were so cute!!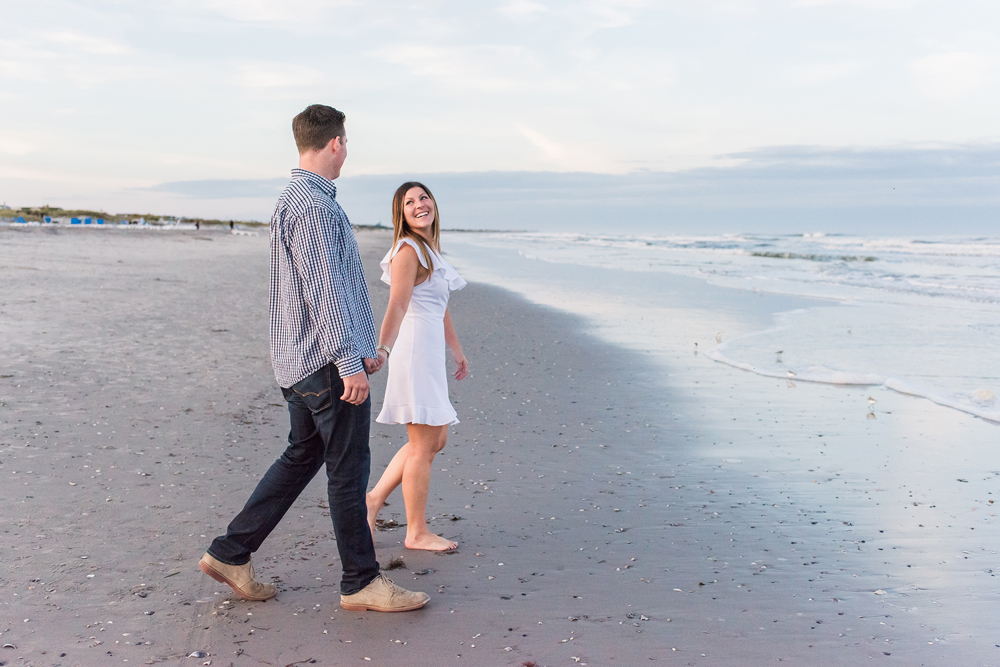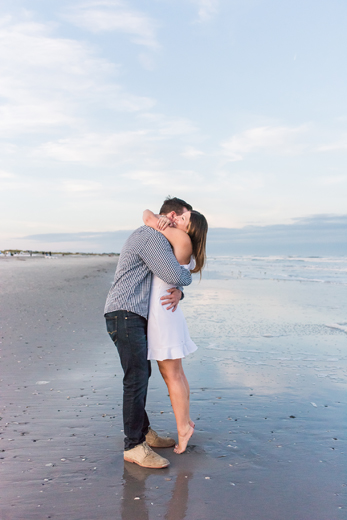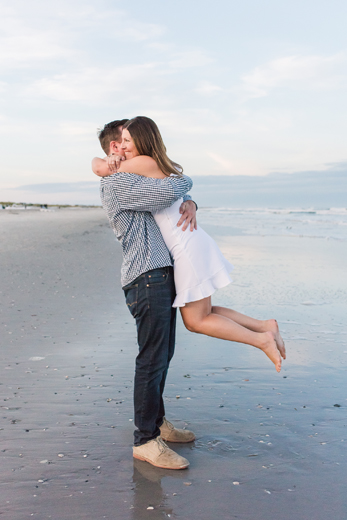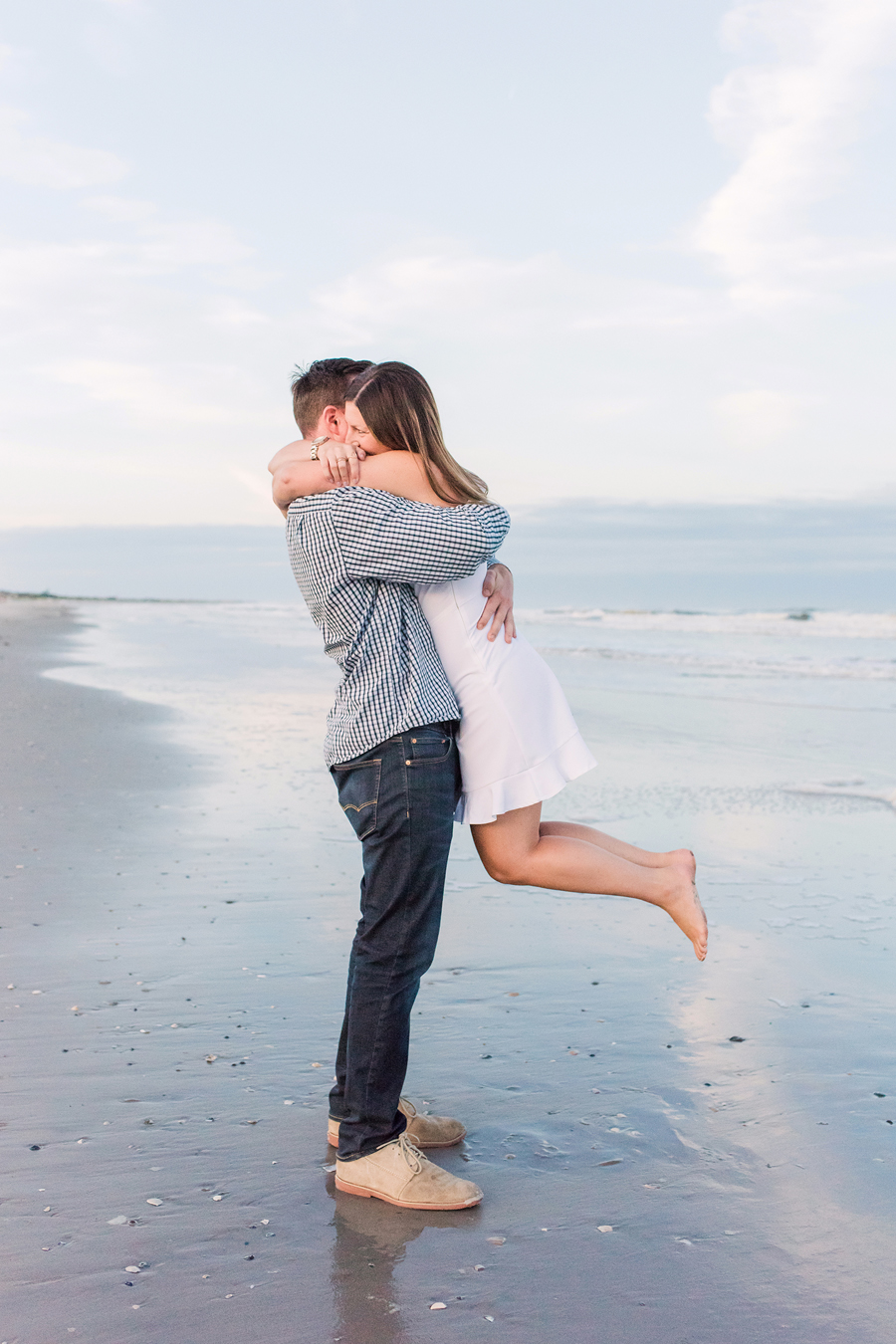 LOVE all of these!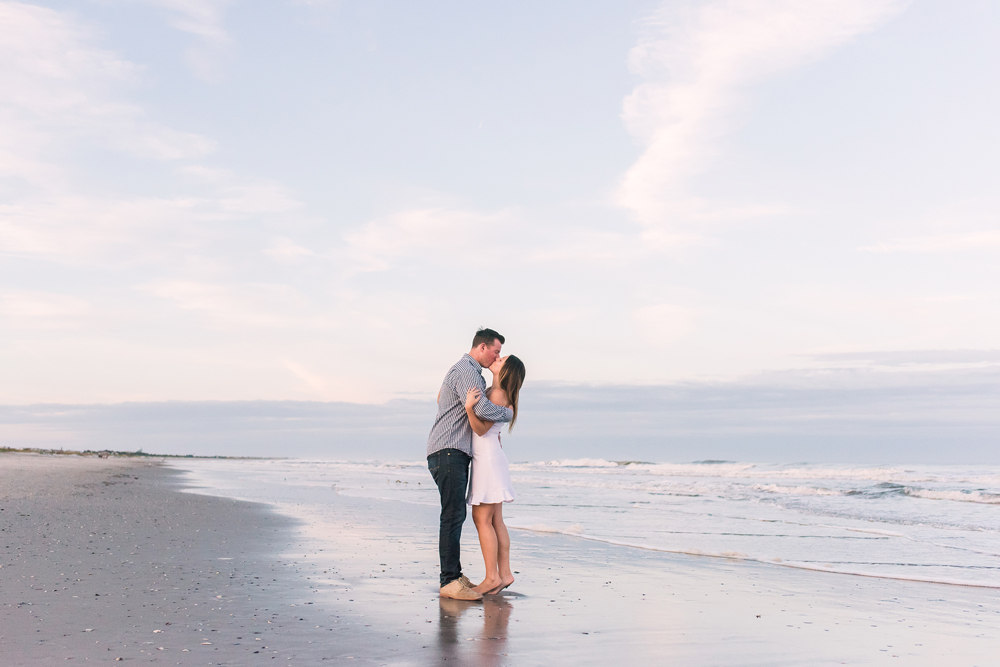 Okay models!!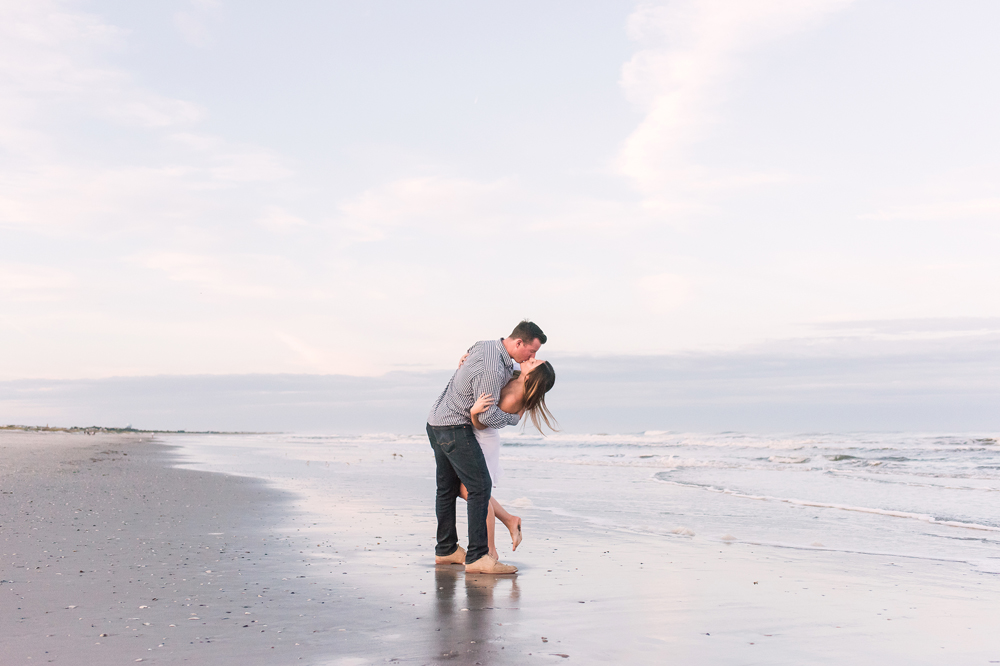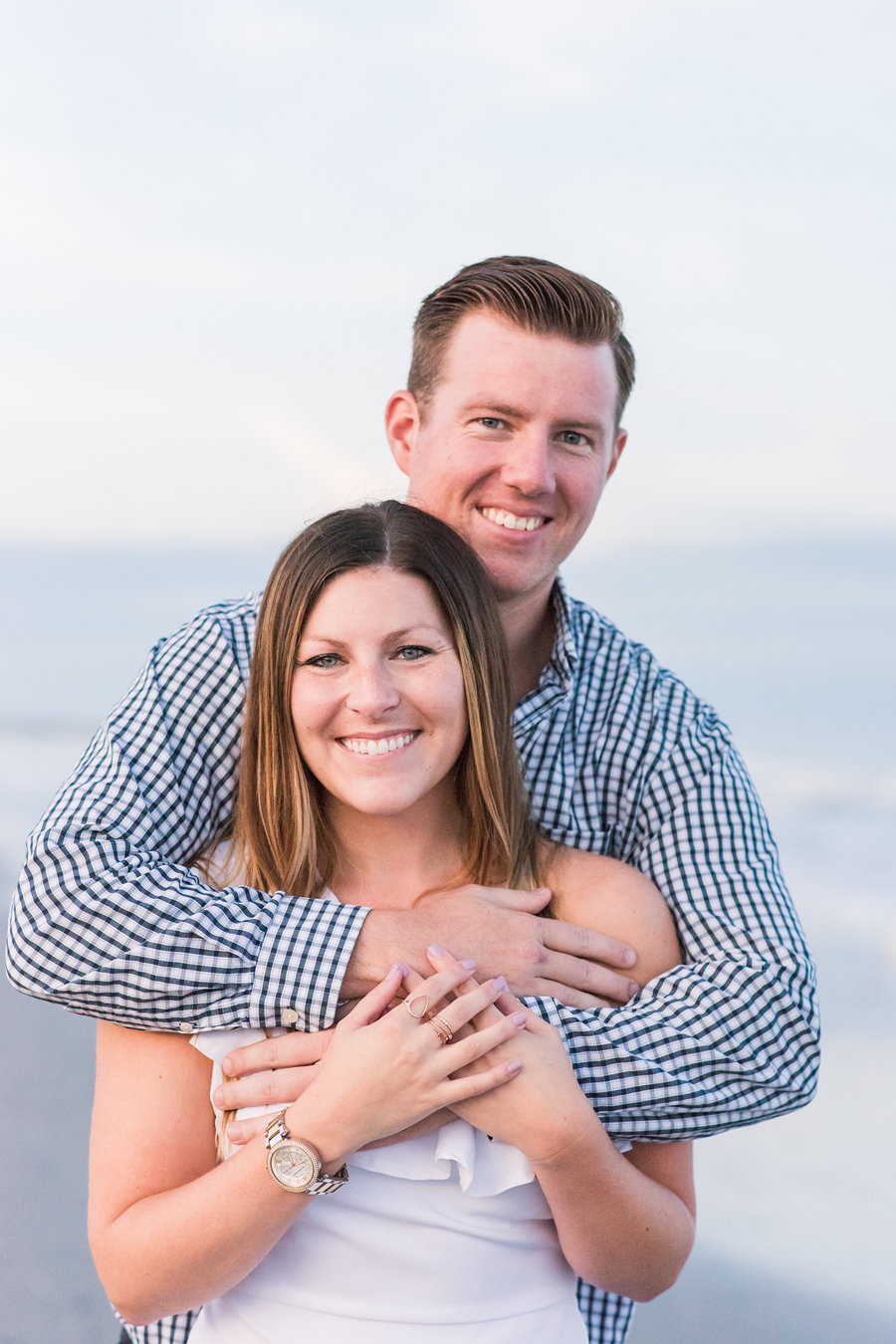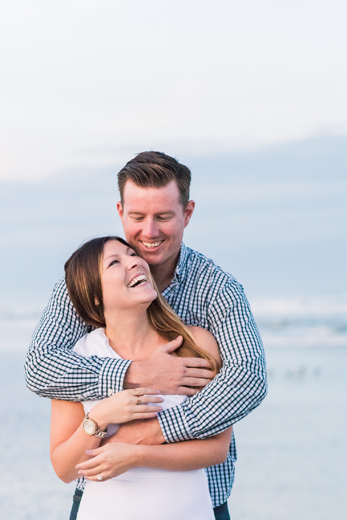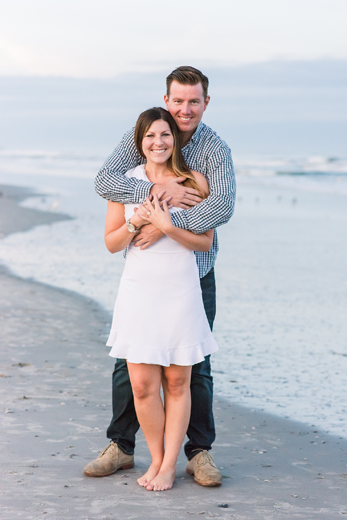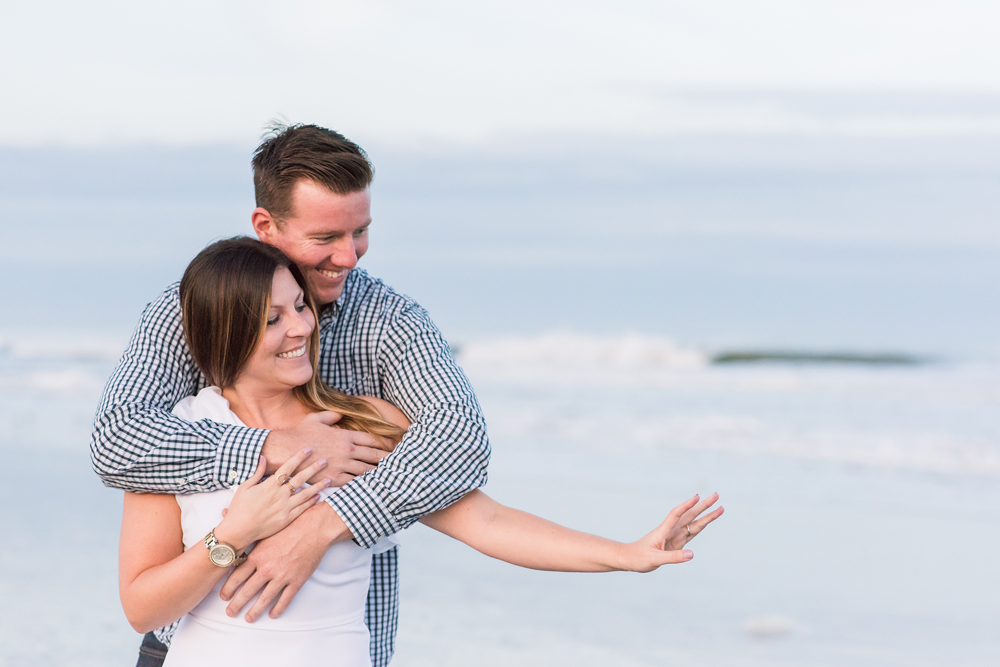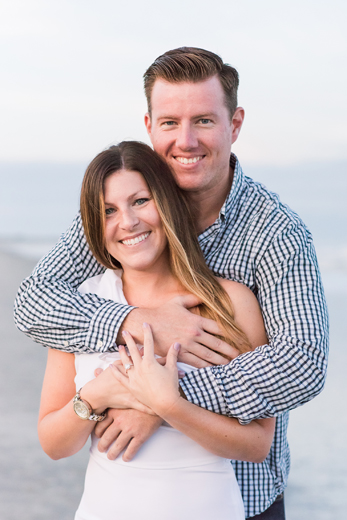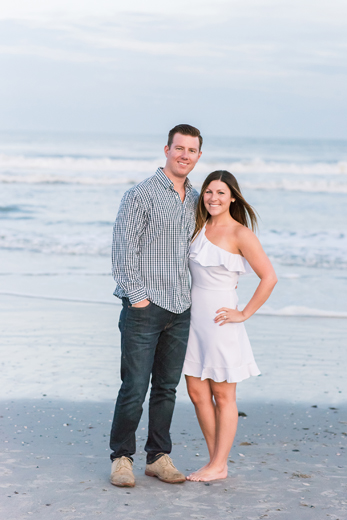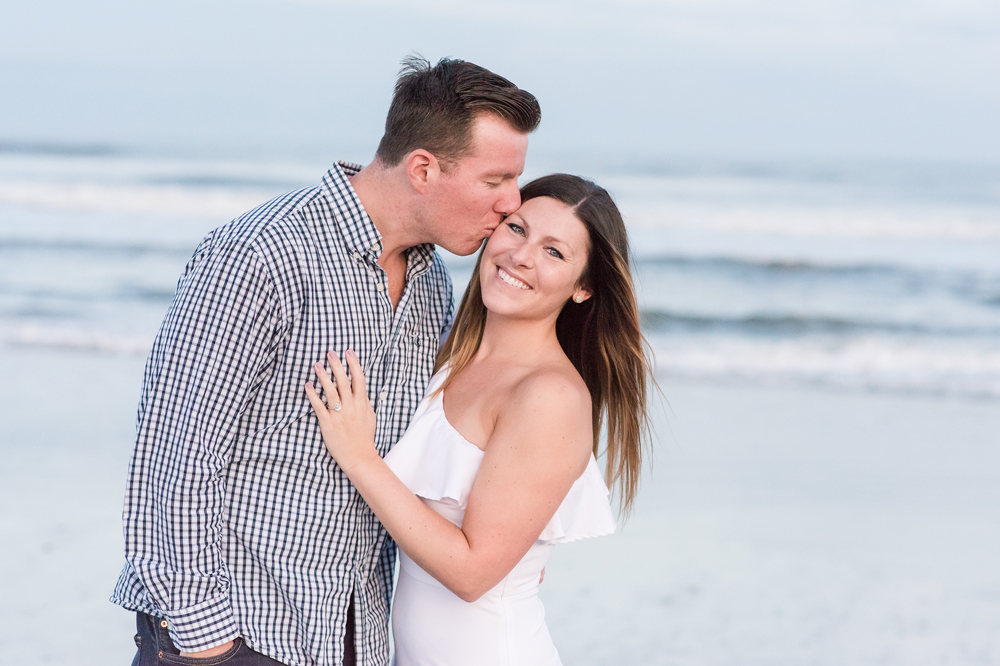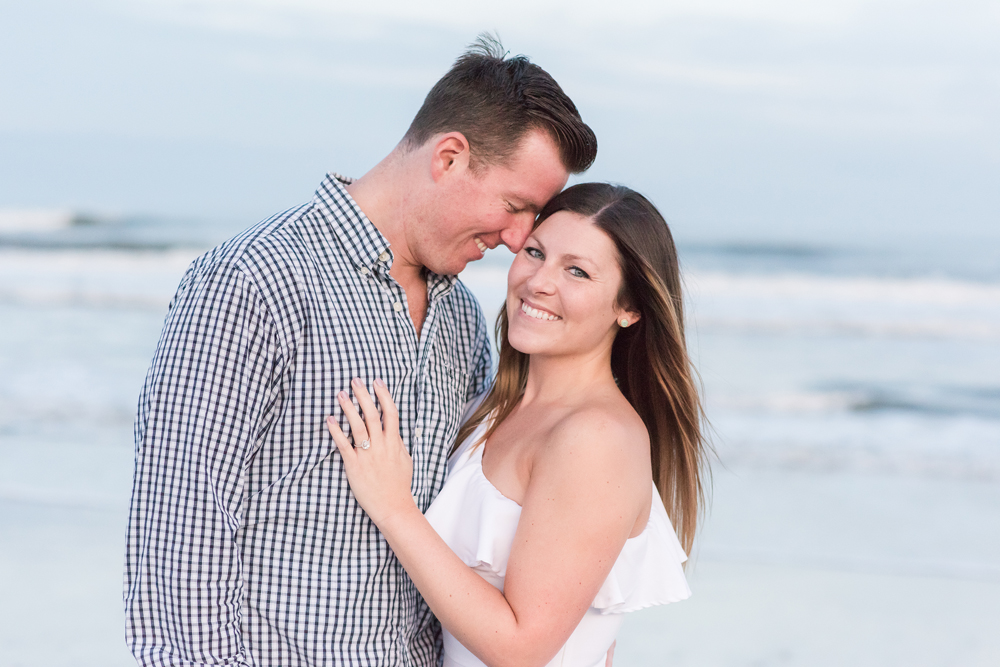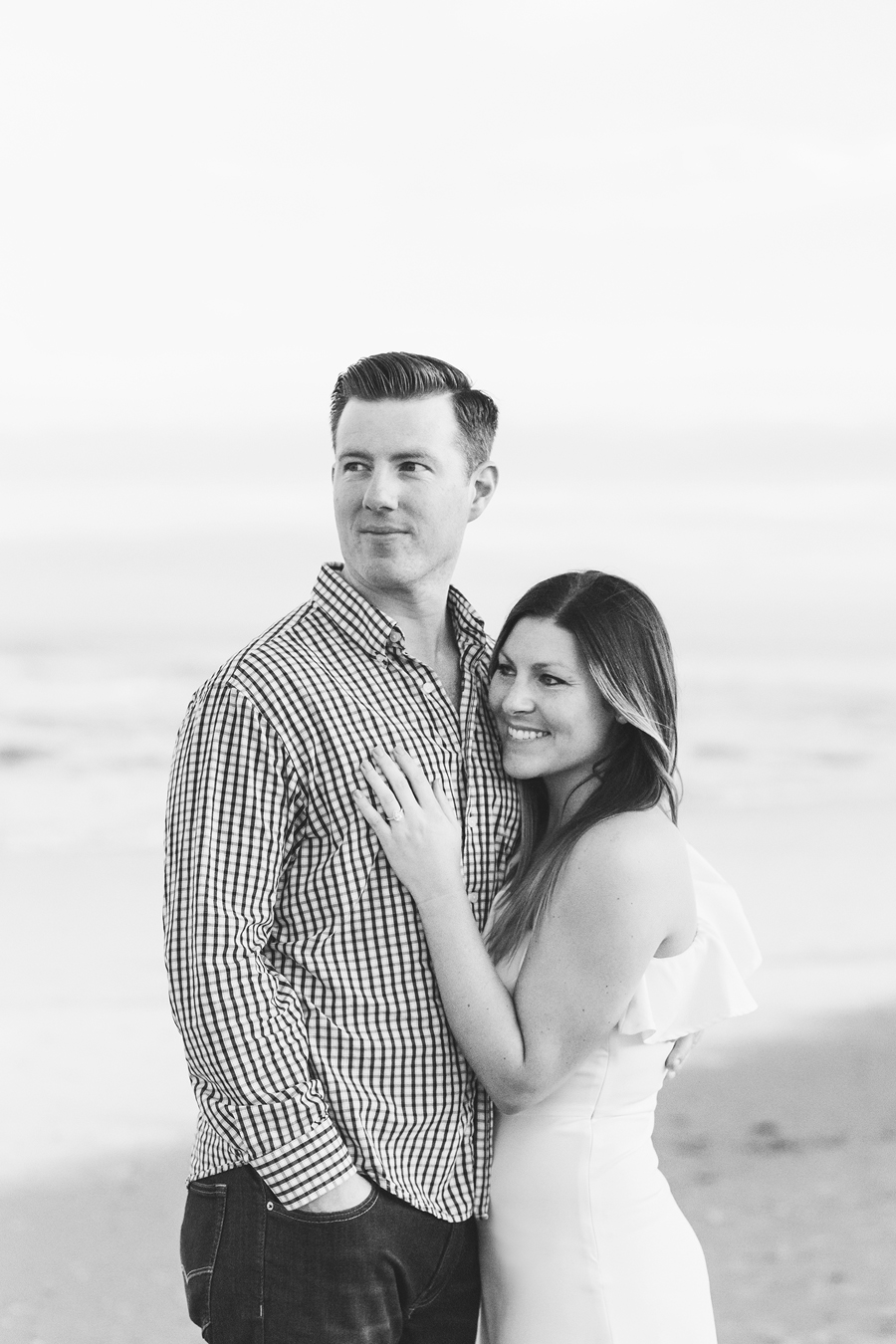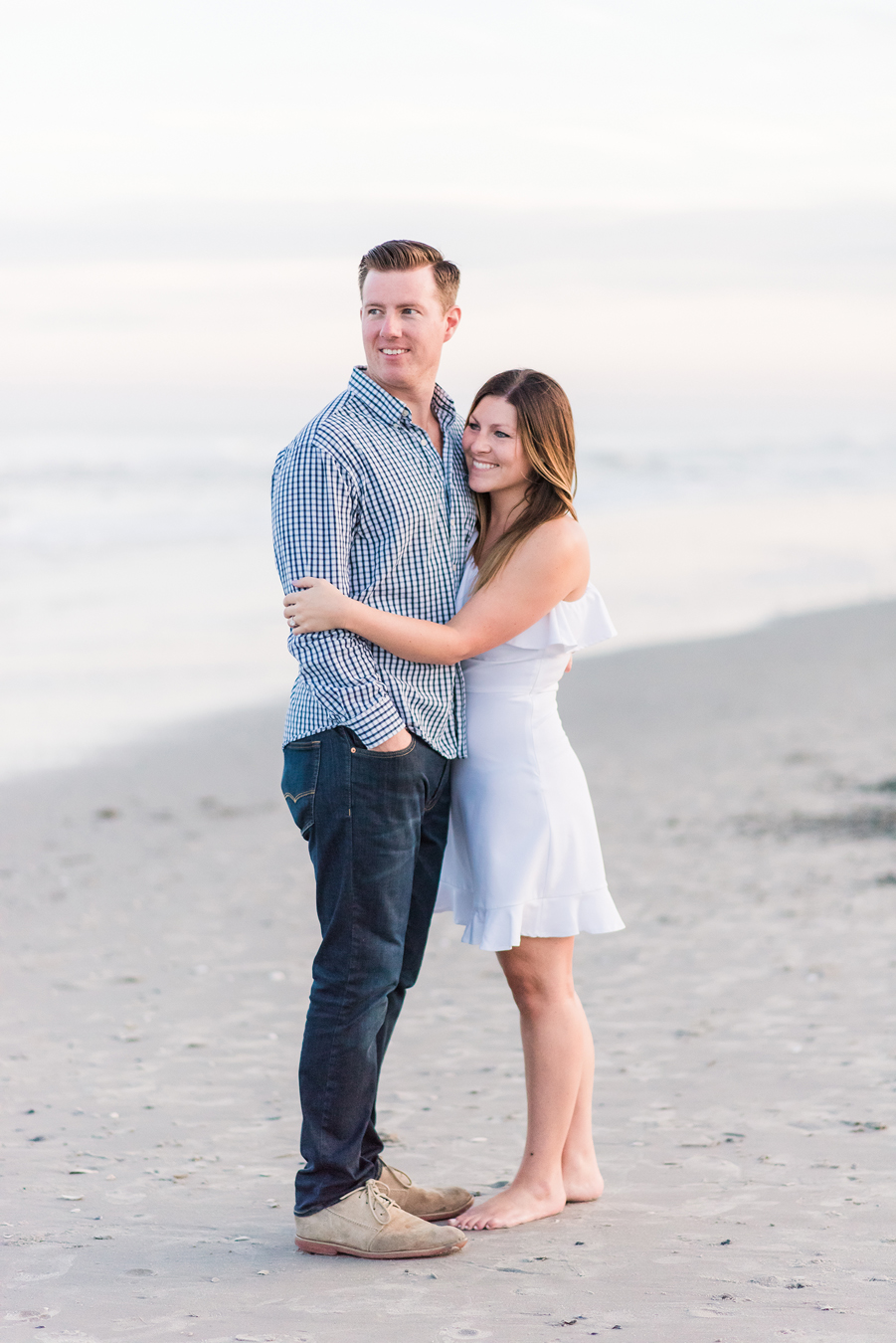 Ahh you guys are so cute!!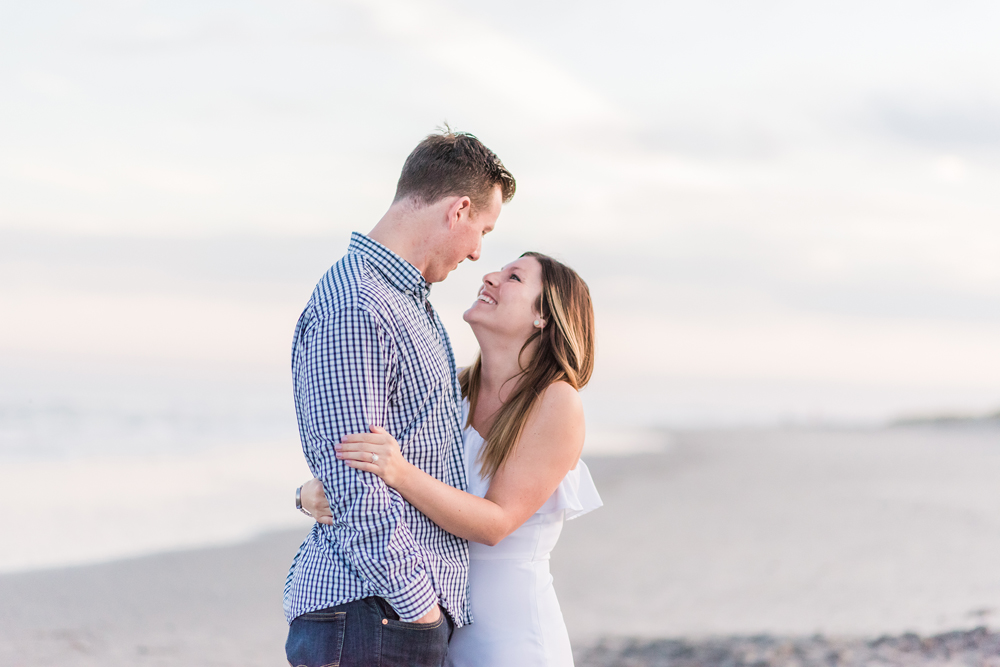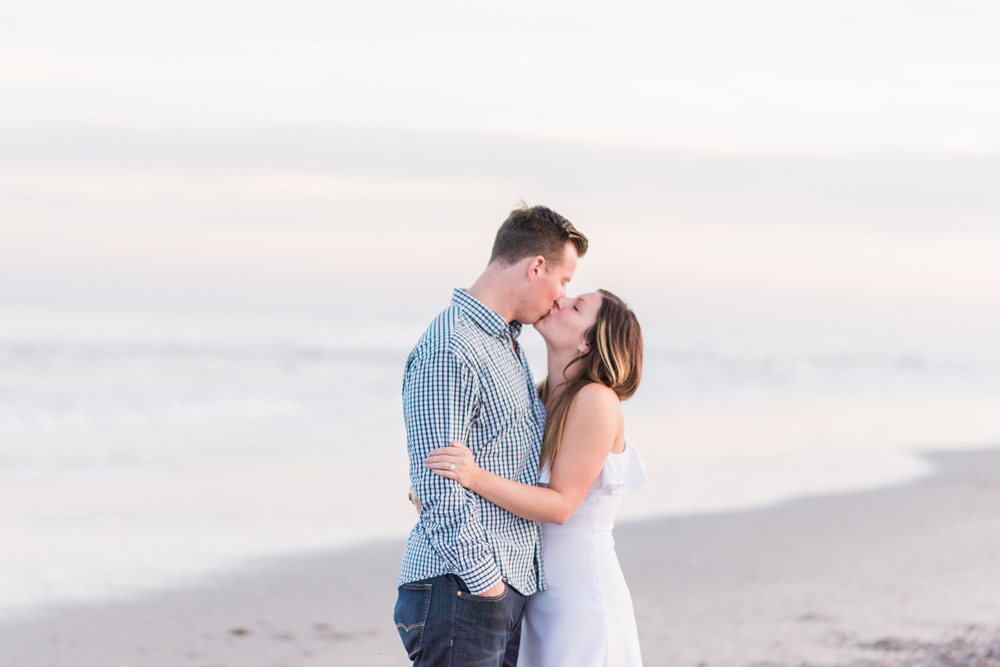 So many favorites!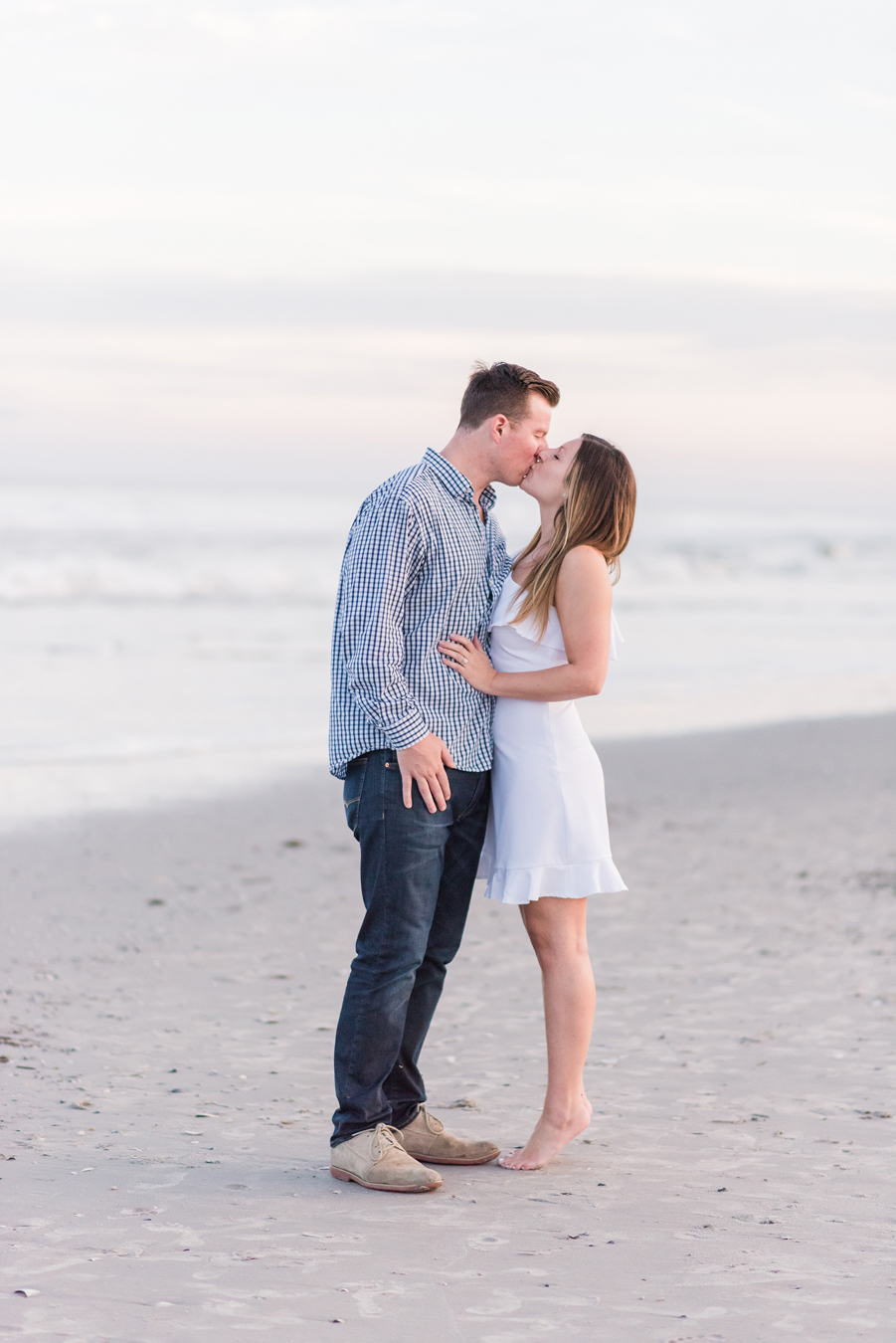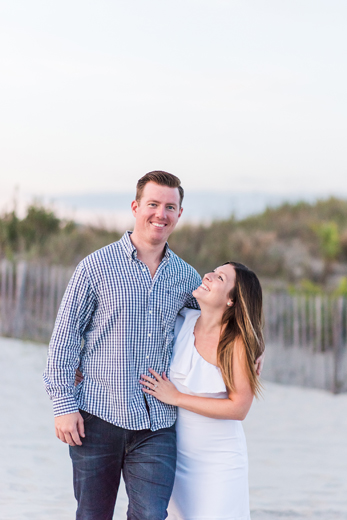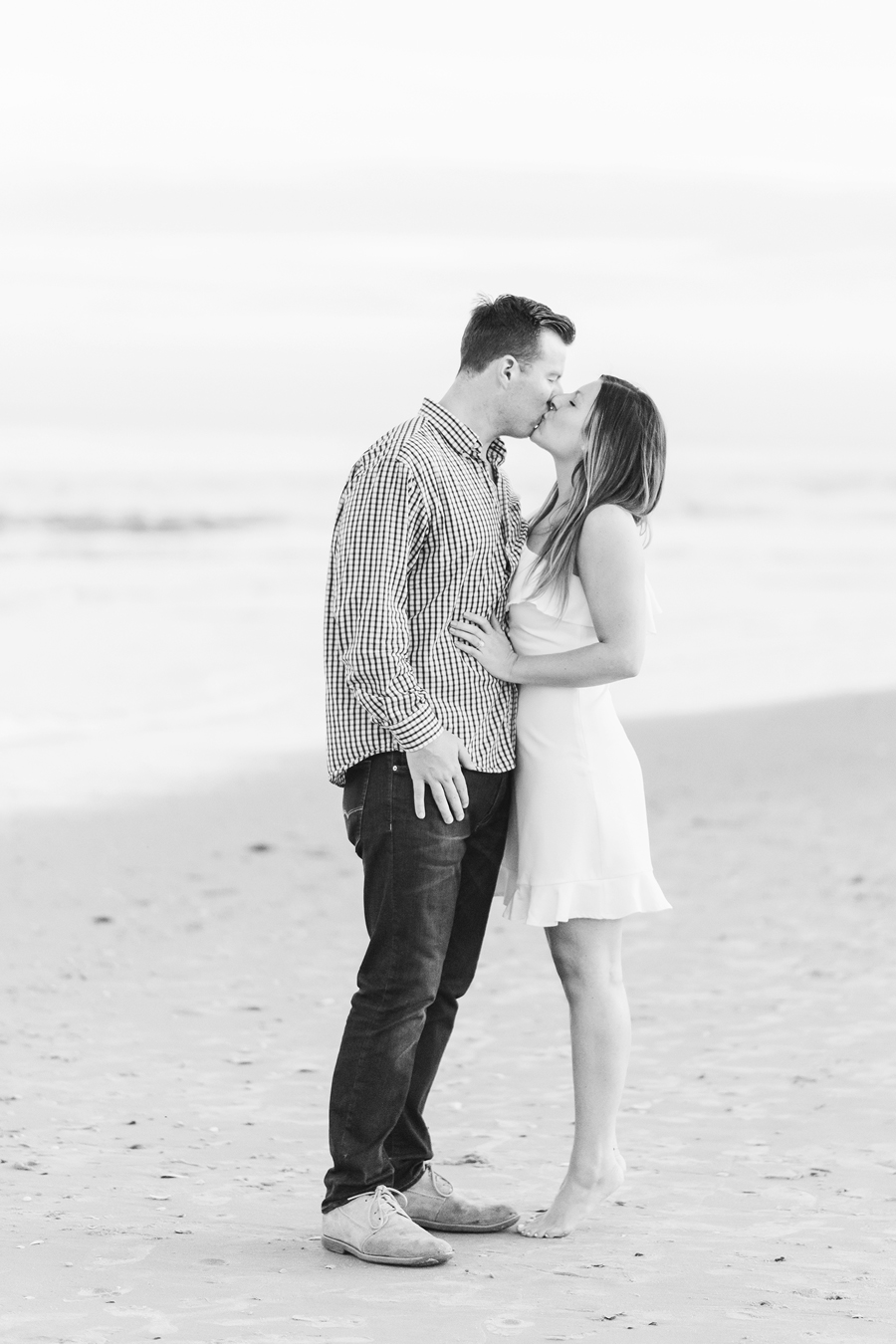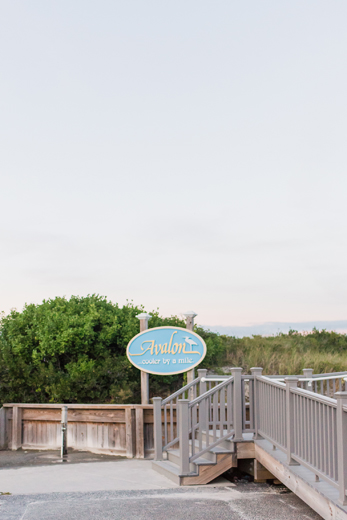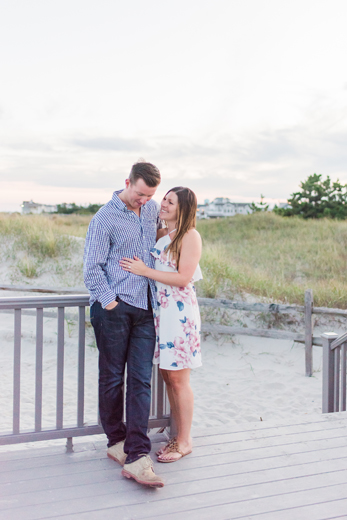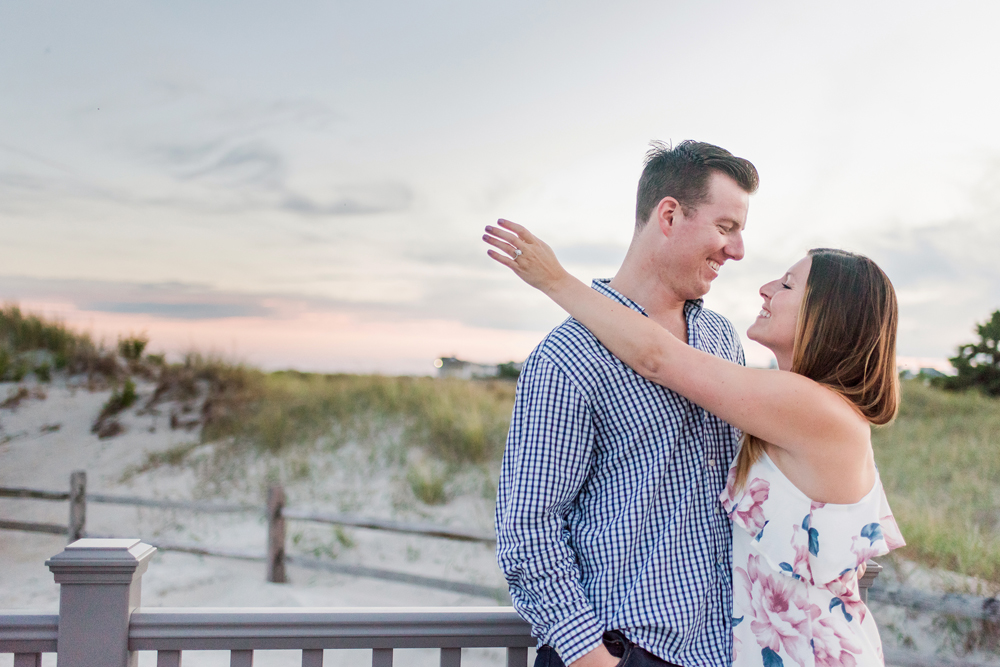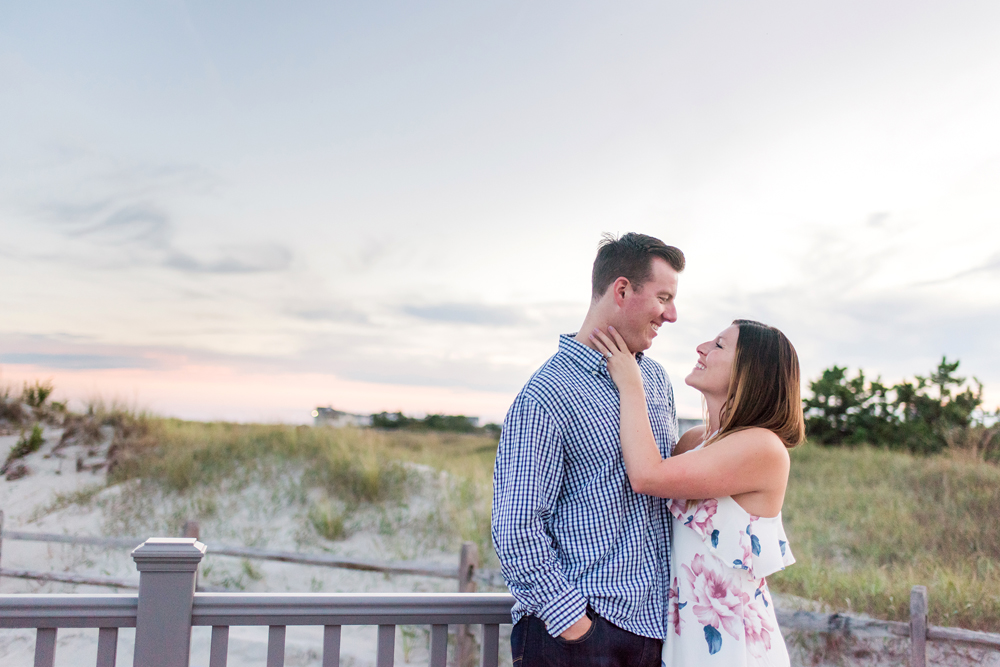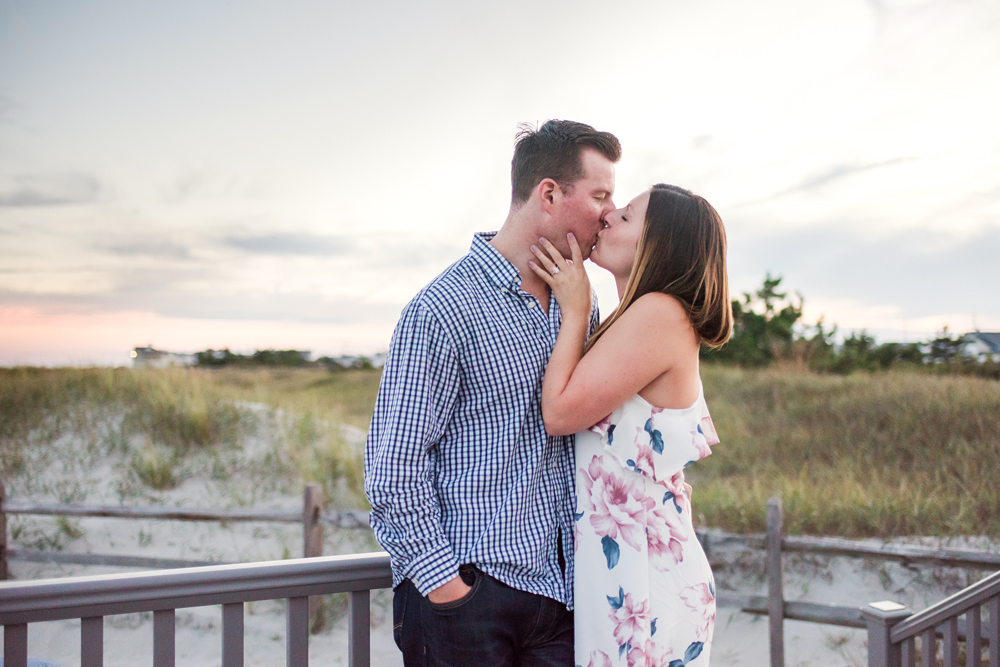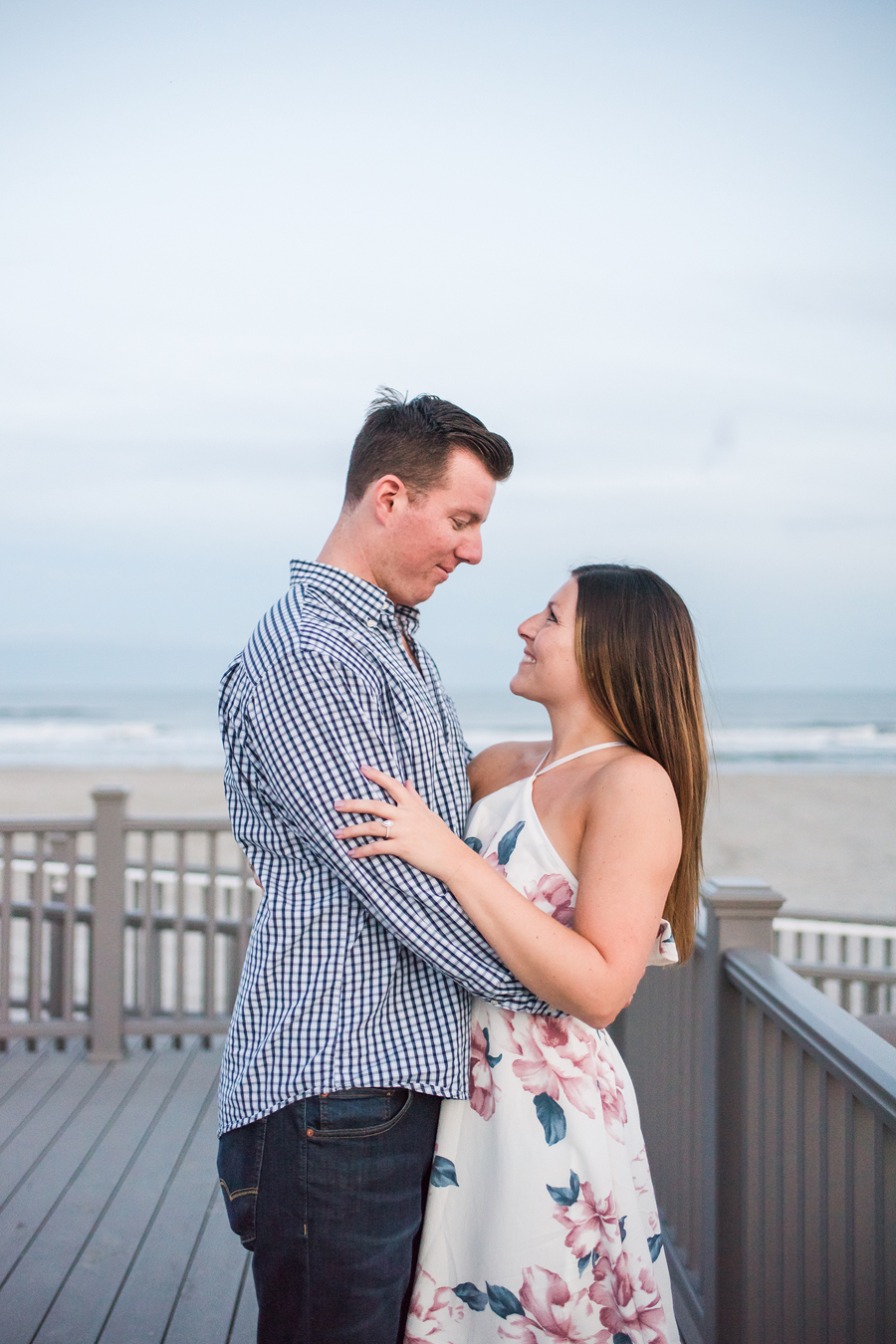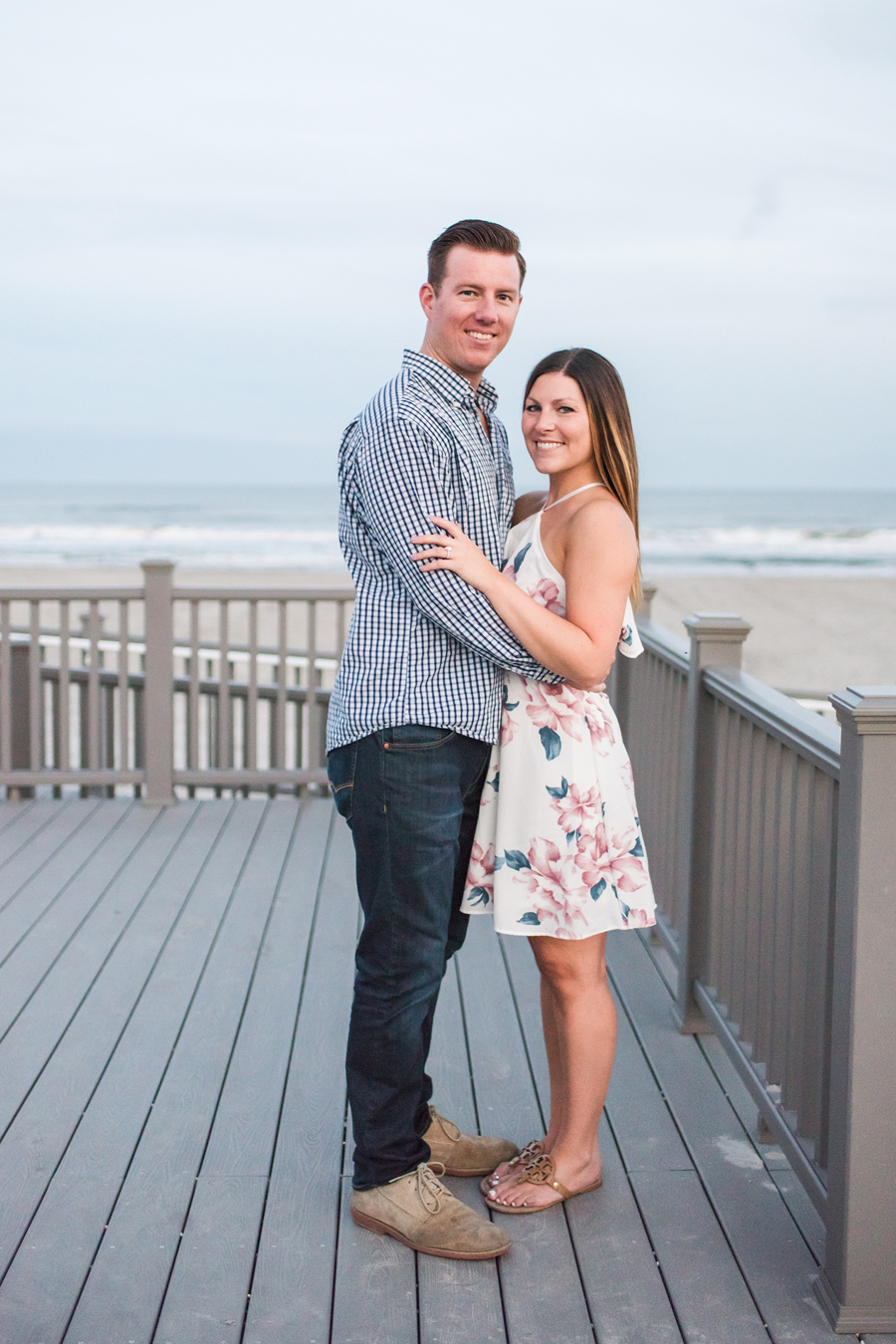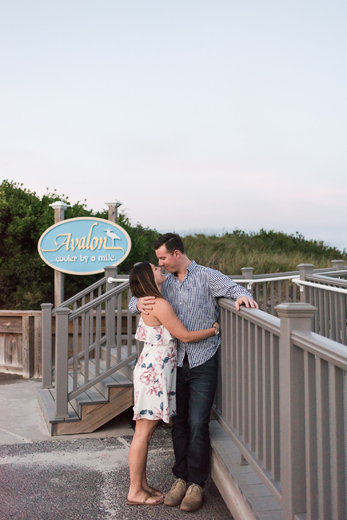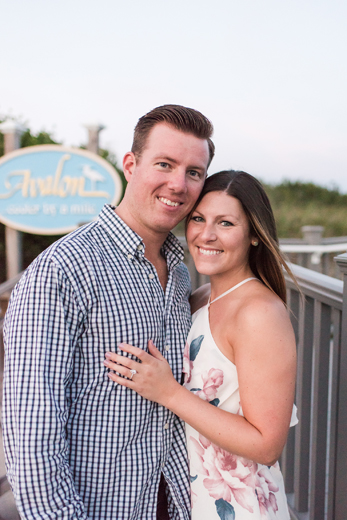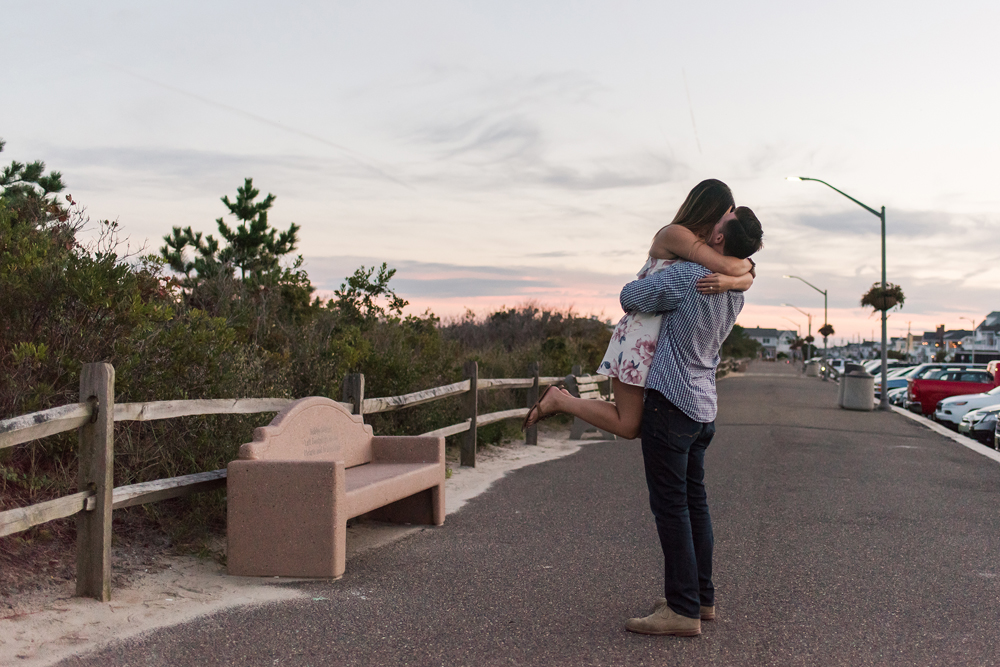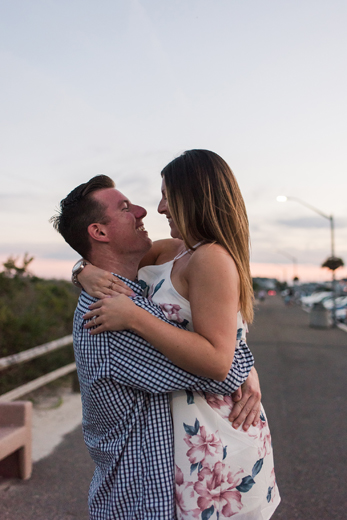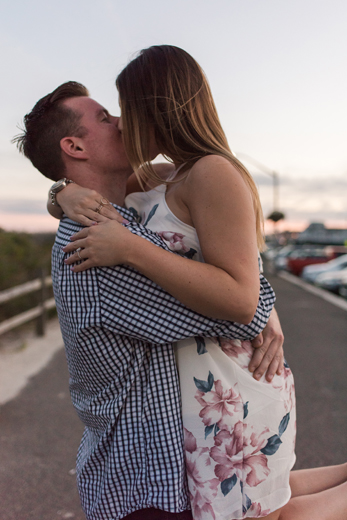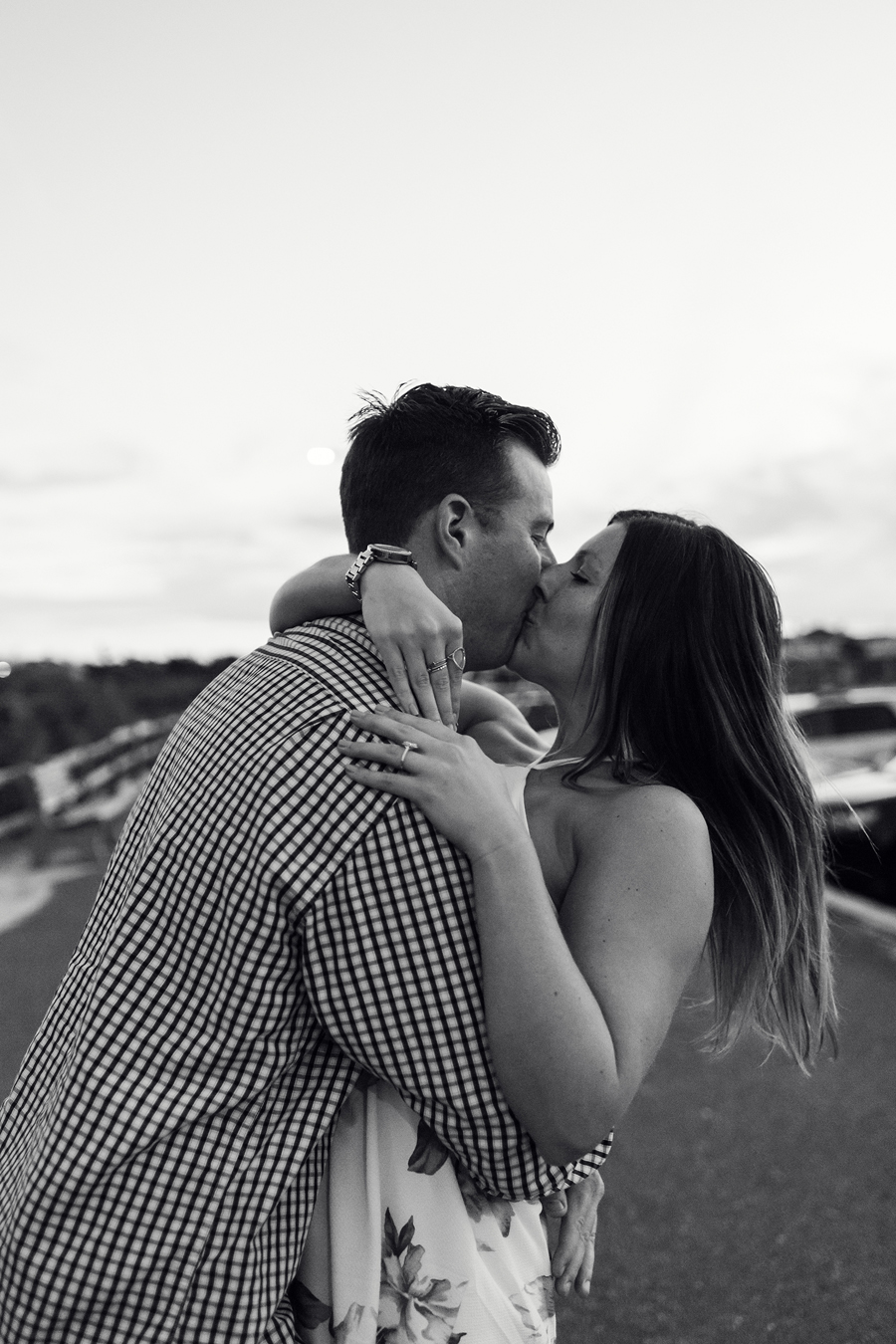 Congratulations Becca & Pete (and your families!) – so happy for you, and so excited for you to start your adventures into wedding planning!