Jessica & William's Summer Wedding at the Liriodendron | Maryland Photographer
This wedding had so many beautiful details, but even more beautiful moments! Jessica and Will are living in New York, which means that we actually didn't get a chance to meet in person until the day of their wedding!! Yet from the very beginning you could tell that they are such warm, welcoming people. And this became even more apparent during toasts from their bridal party and Will's father – these two truly are the epitome of bringing out the best in the other! They are kind, generous, and loving people to their family and friends, and to each other. You can see clearly how much they respect each other too, and they both work so hard to accomplish their individual and shared goals. And we even got to enjoy some pretty hilarious recaps of camping trips that Will convinced Jess to take (despite her not ever being interested prior!!) and how Will is able to dive in to so many hobbies (including photography! and including belt making, which was his gift to each groomsman!!). These two are seriously amazing, and it was such an honor to get to capture their celebration!! Congratulations Will and Jess!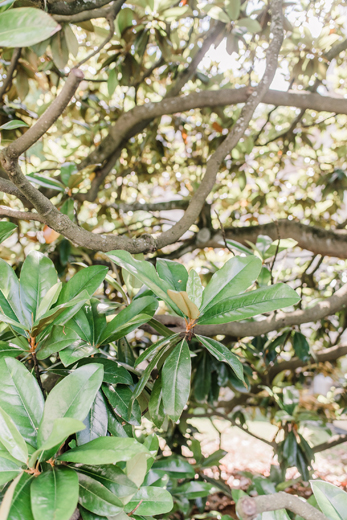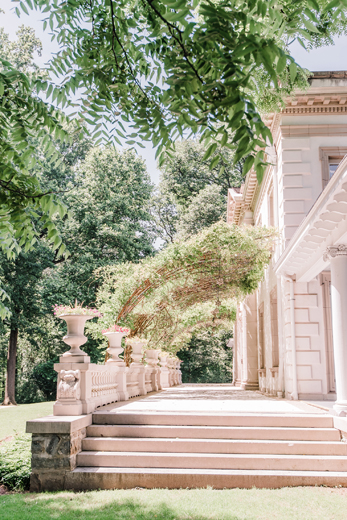 & Did I mention, the festivities took place at one of my favorite hometown venues? The Liriodendron is so gorgeous!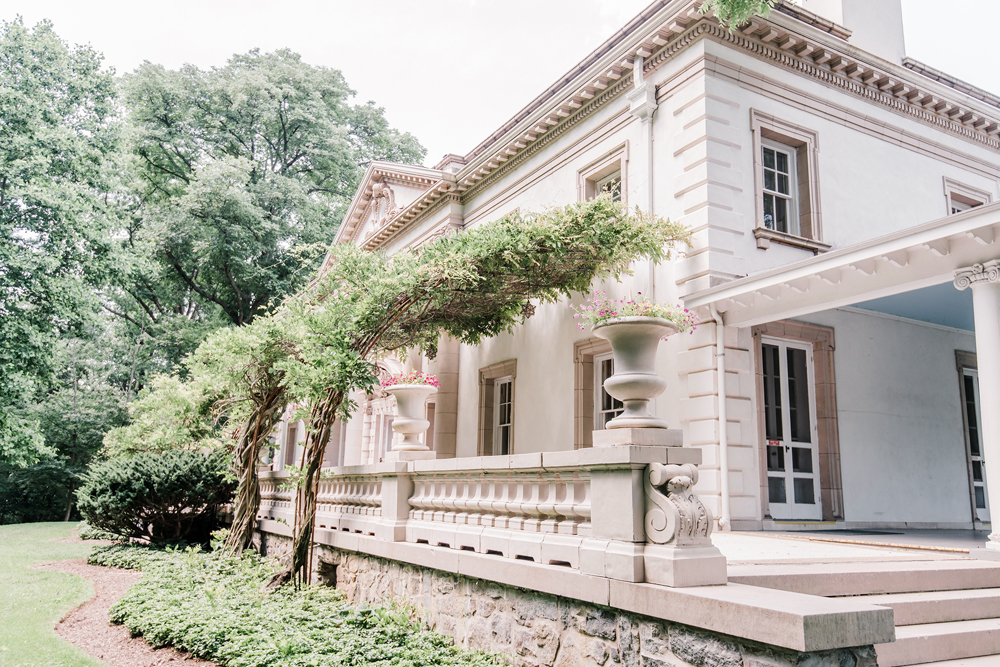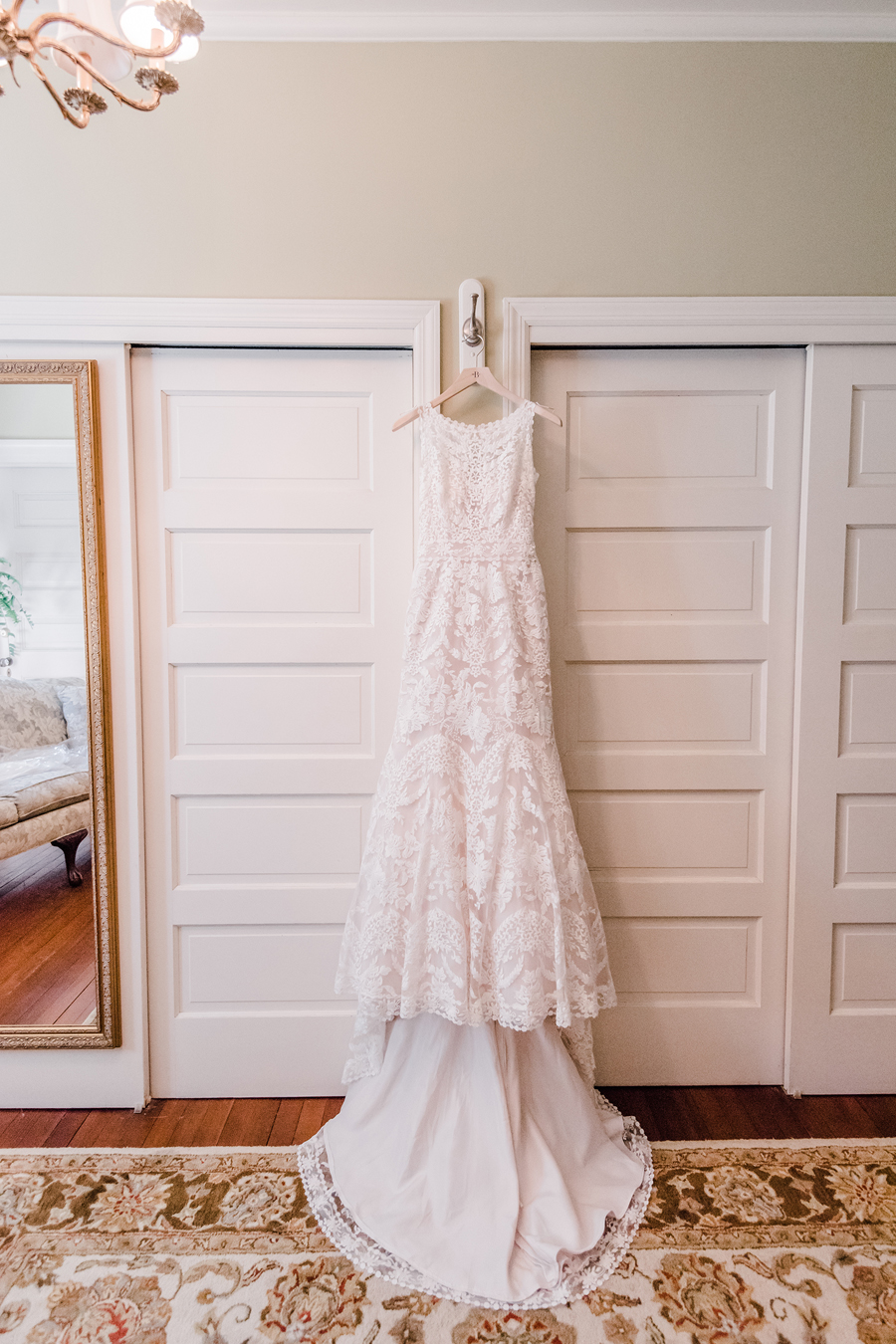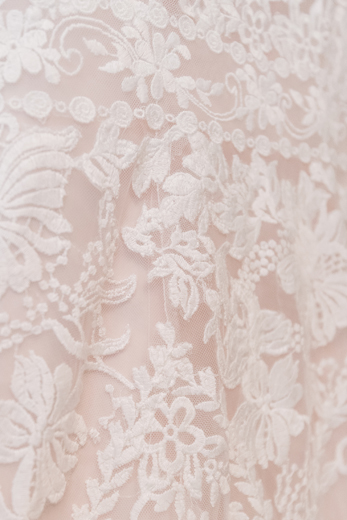 This BHLDN dress!! SO beautiful!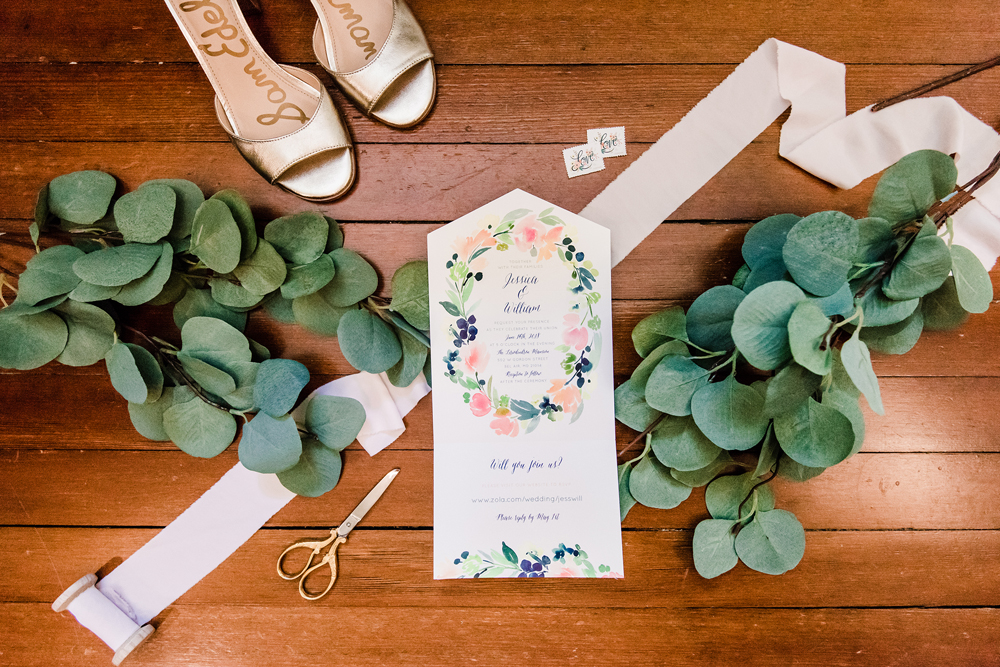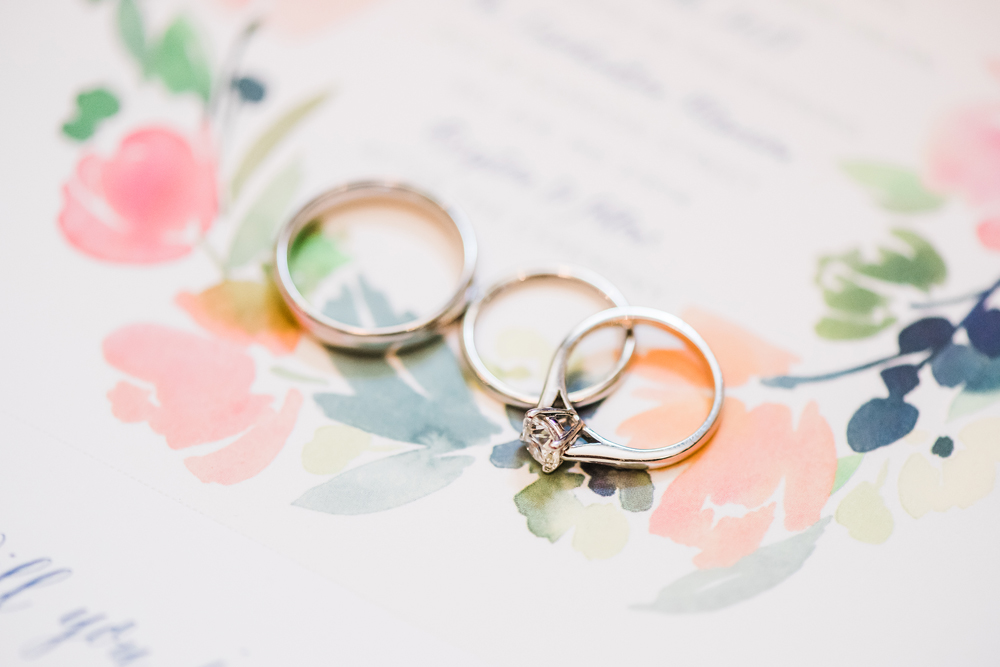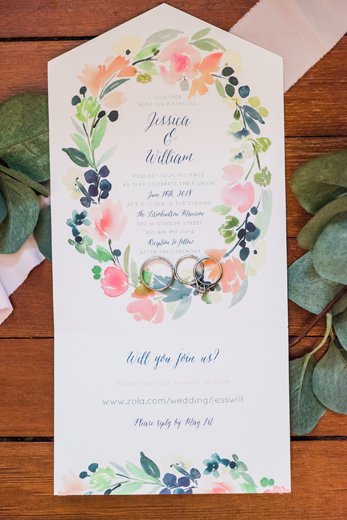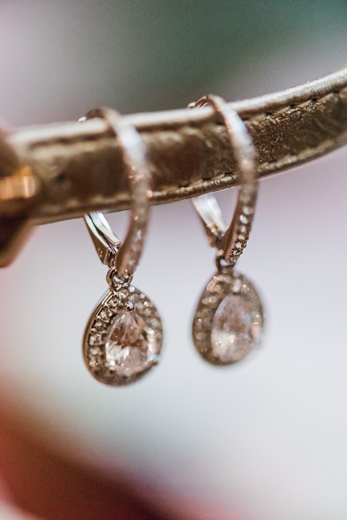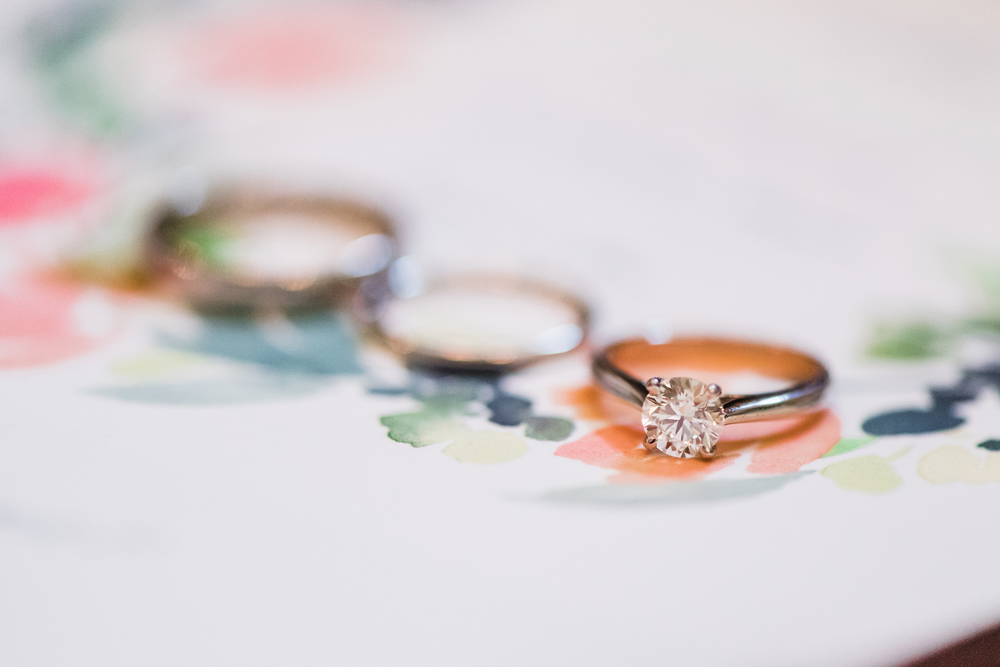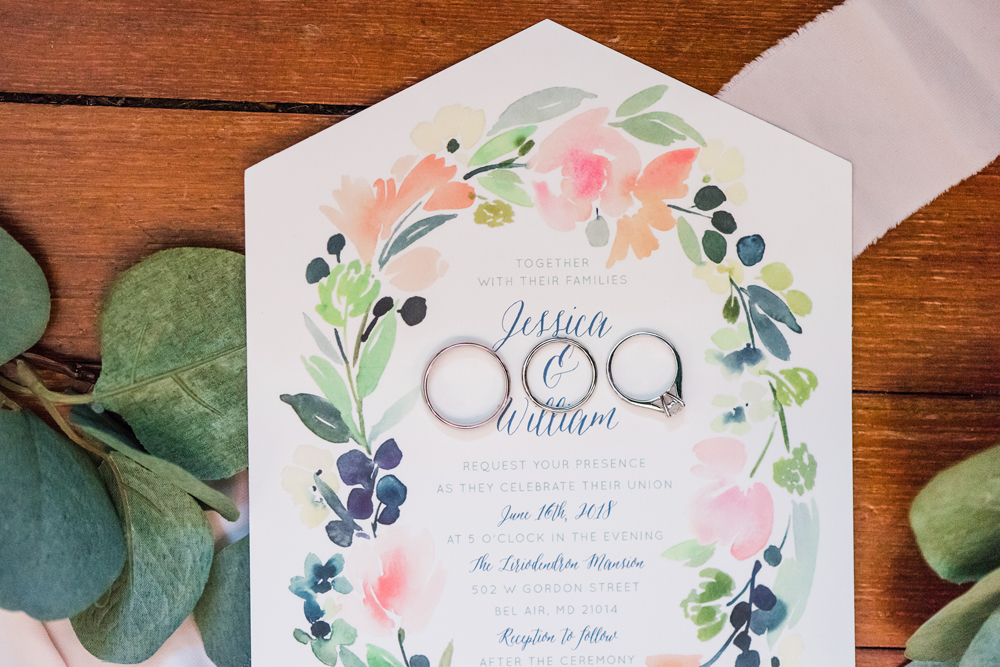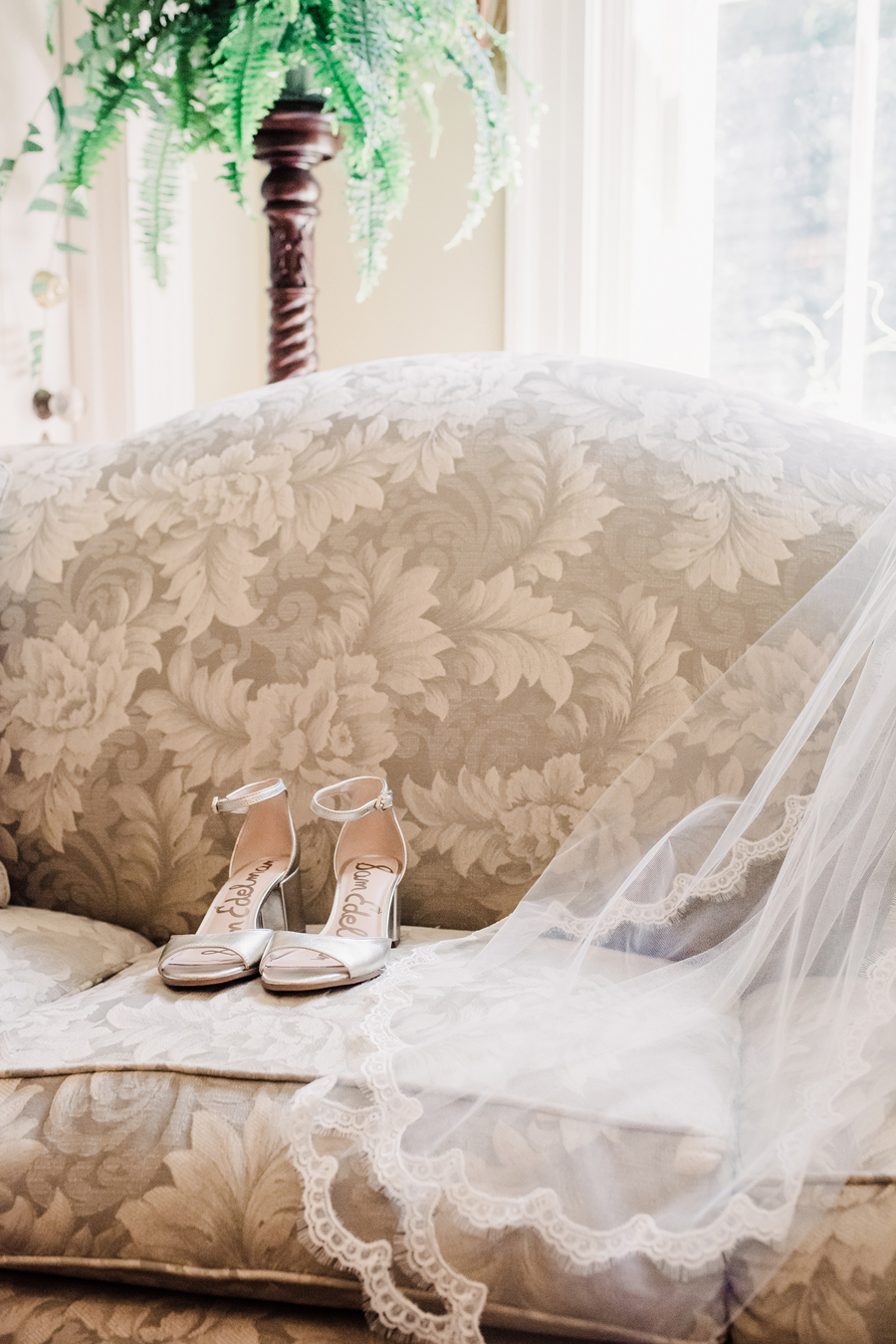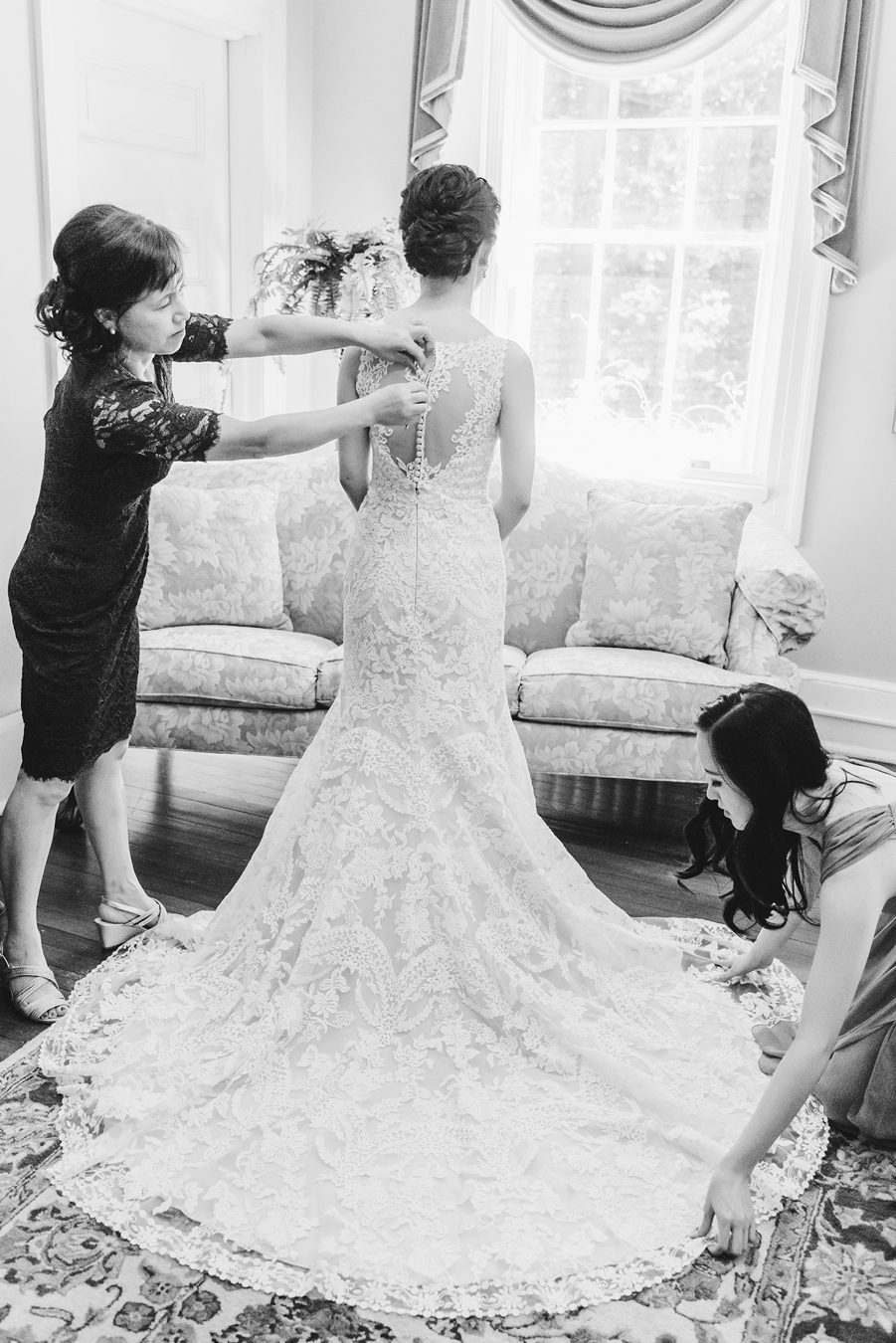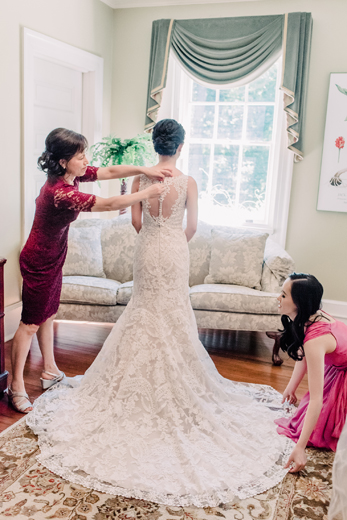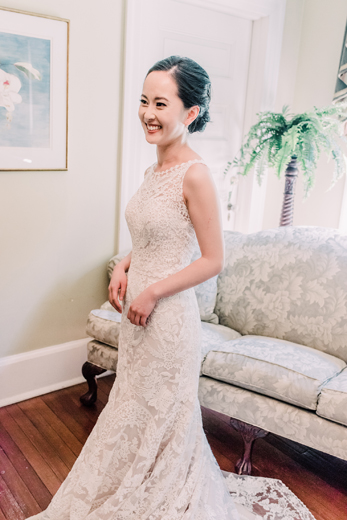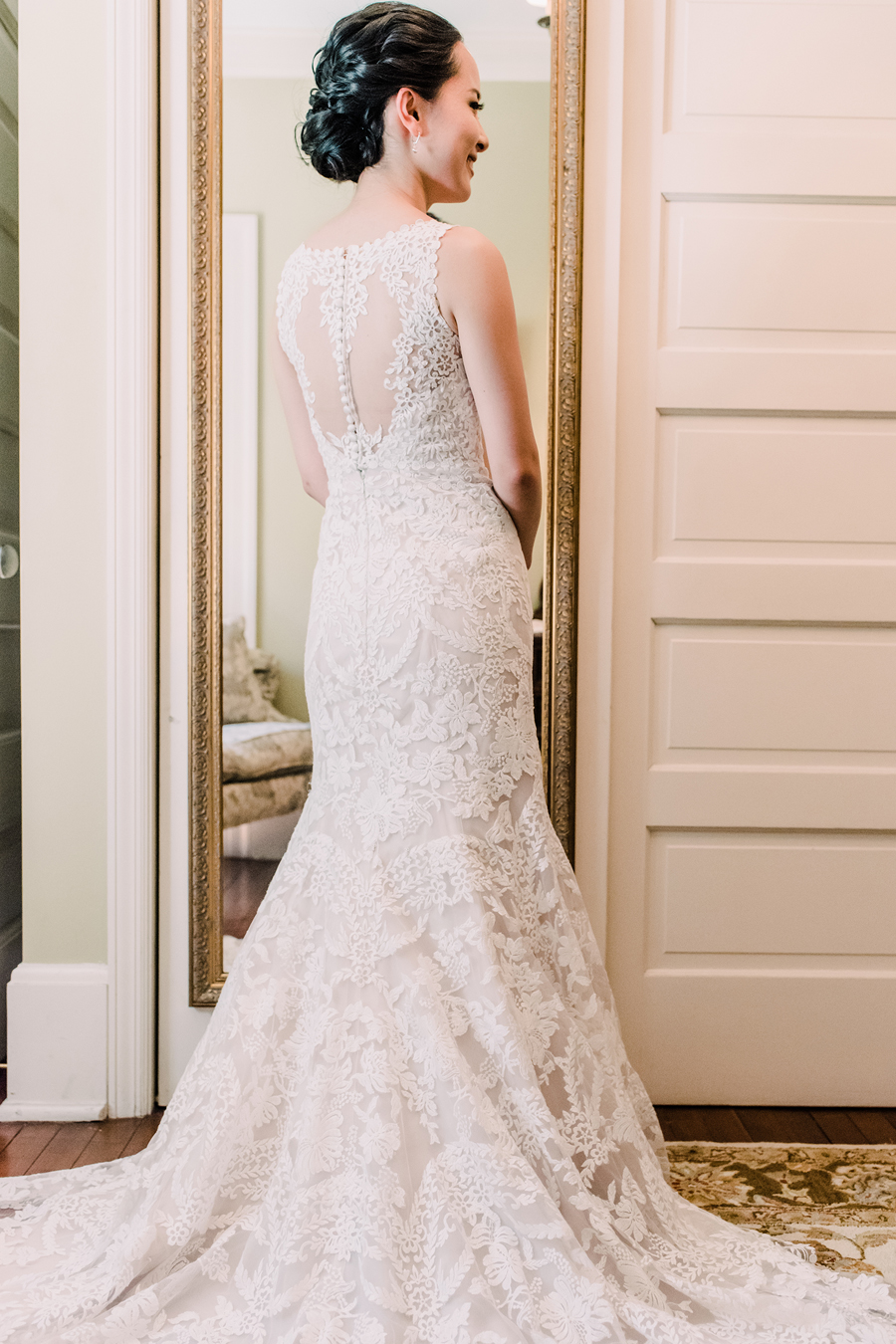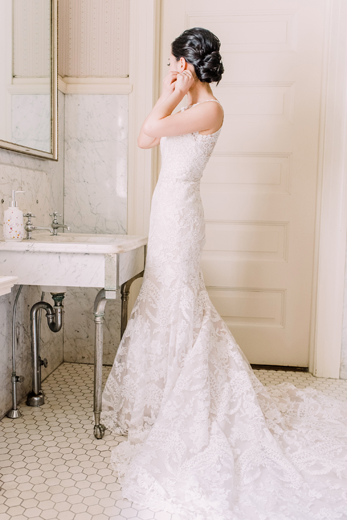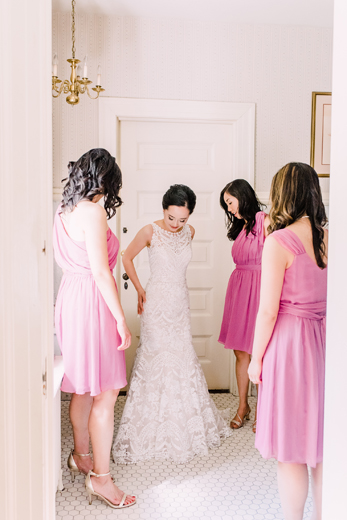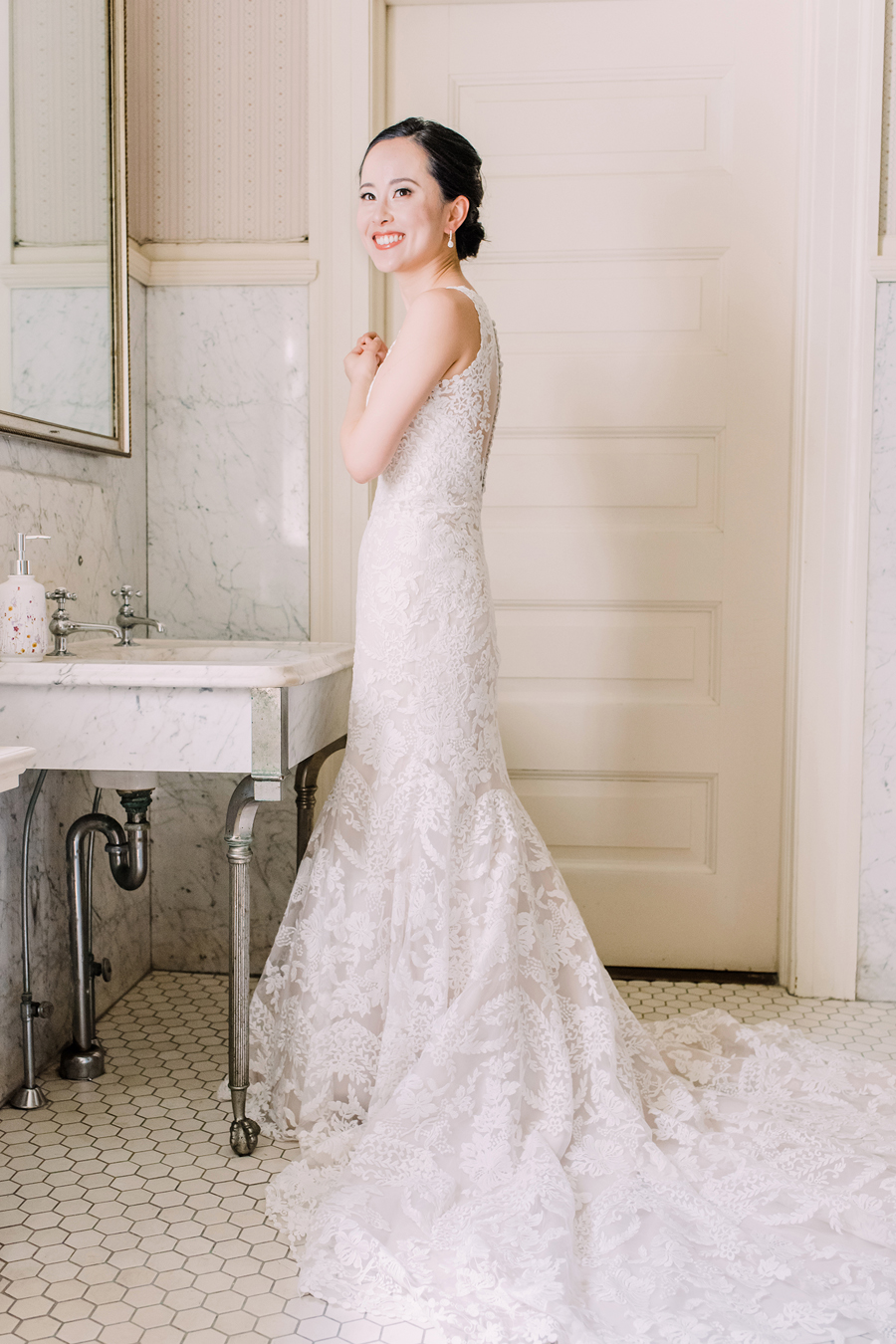 Jess you are absolutely stunning!!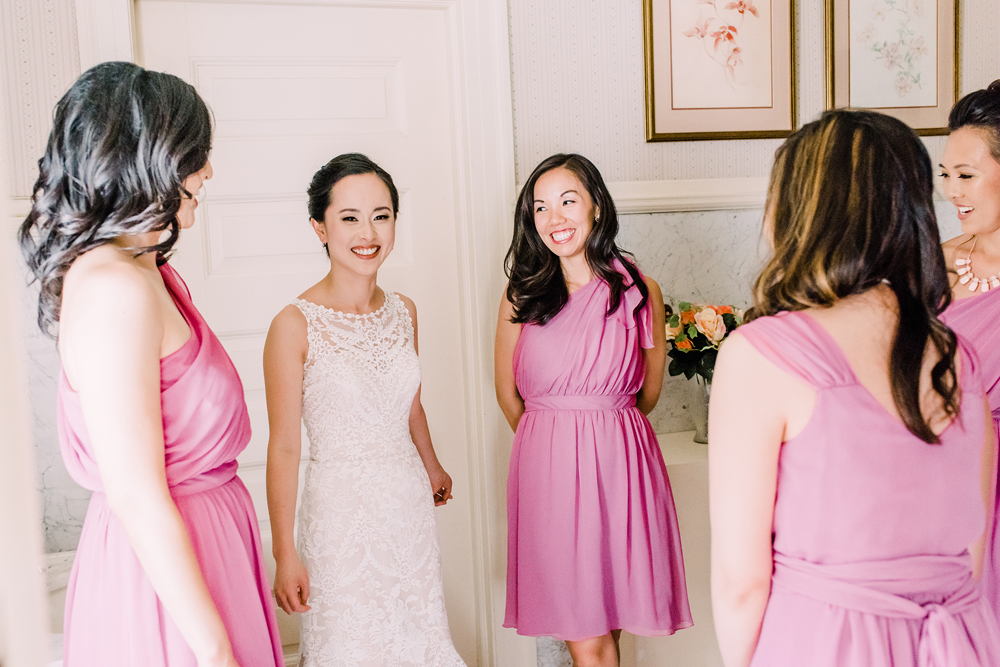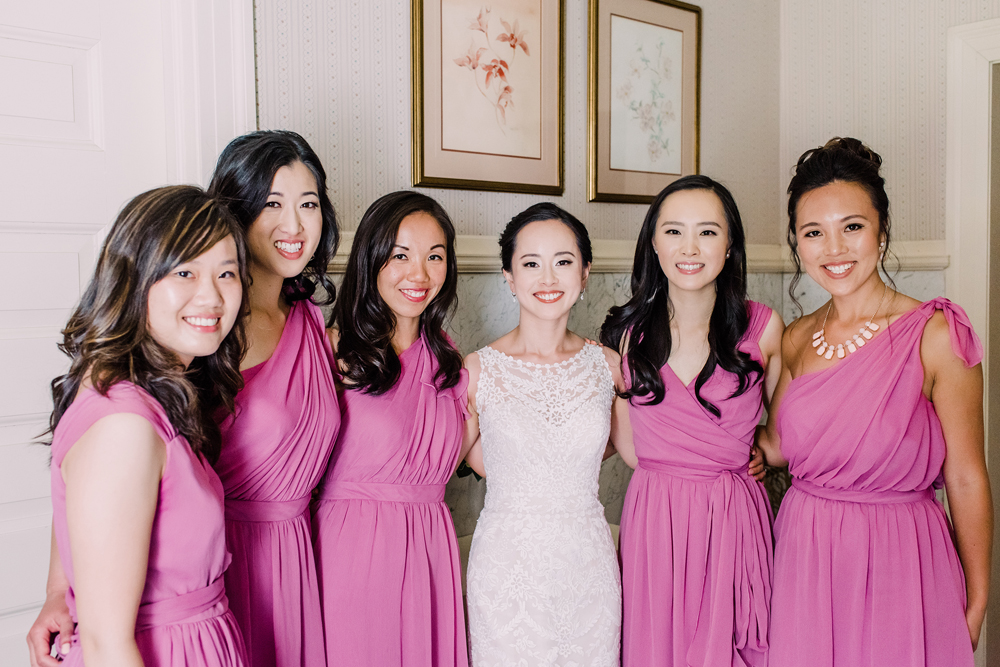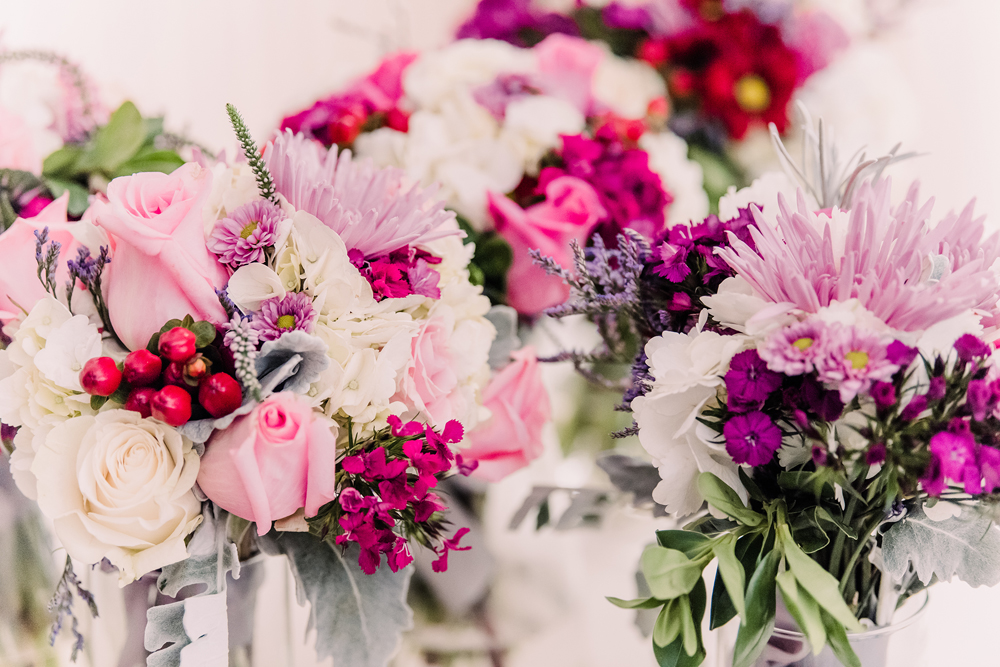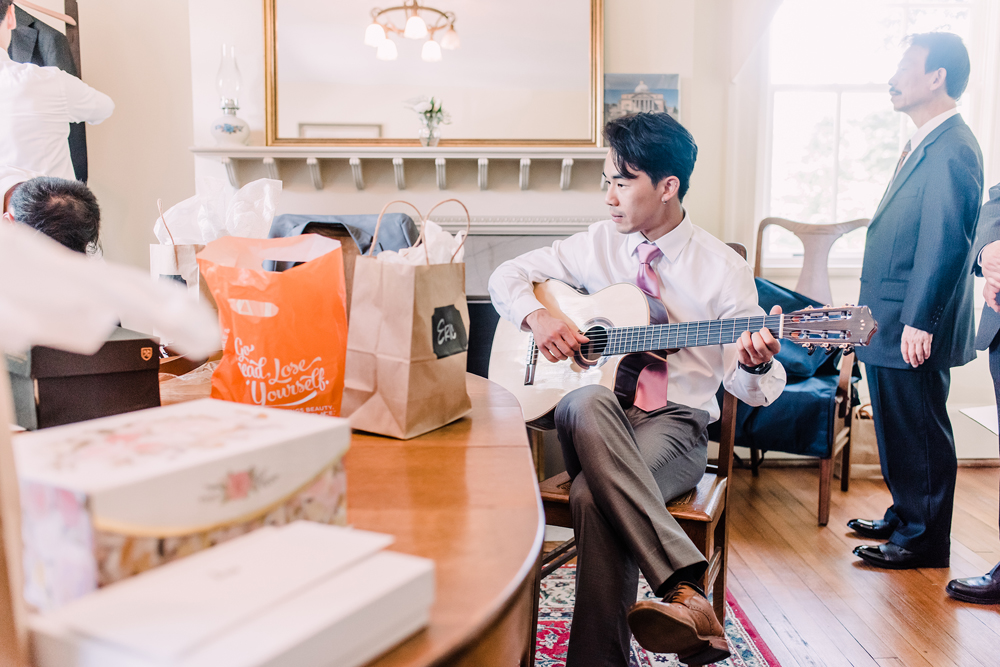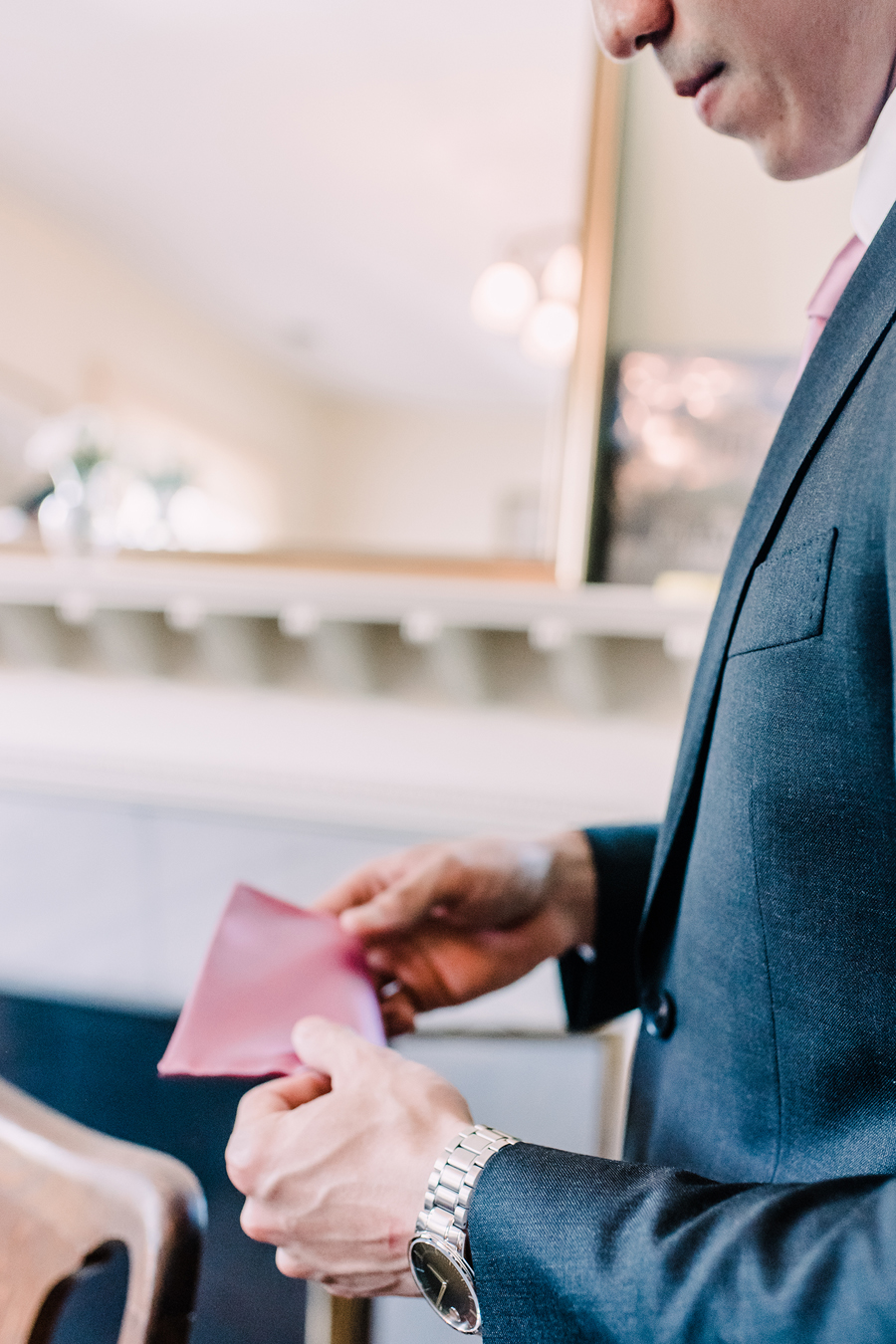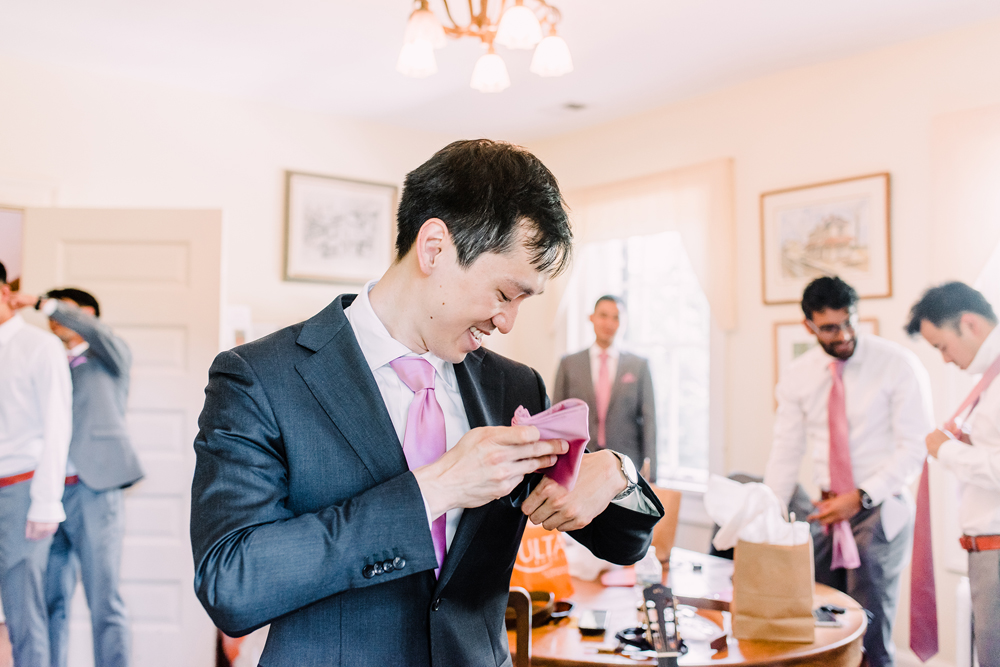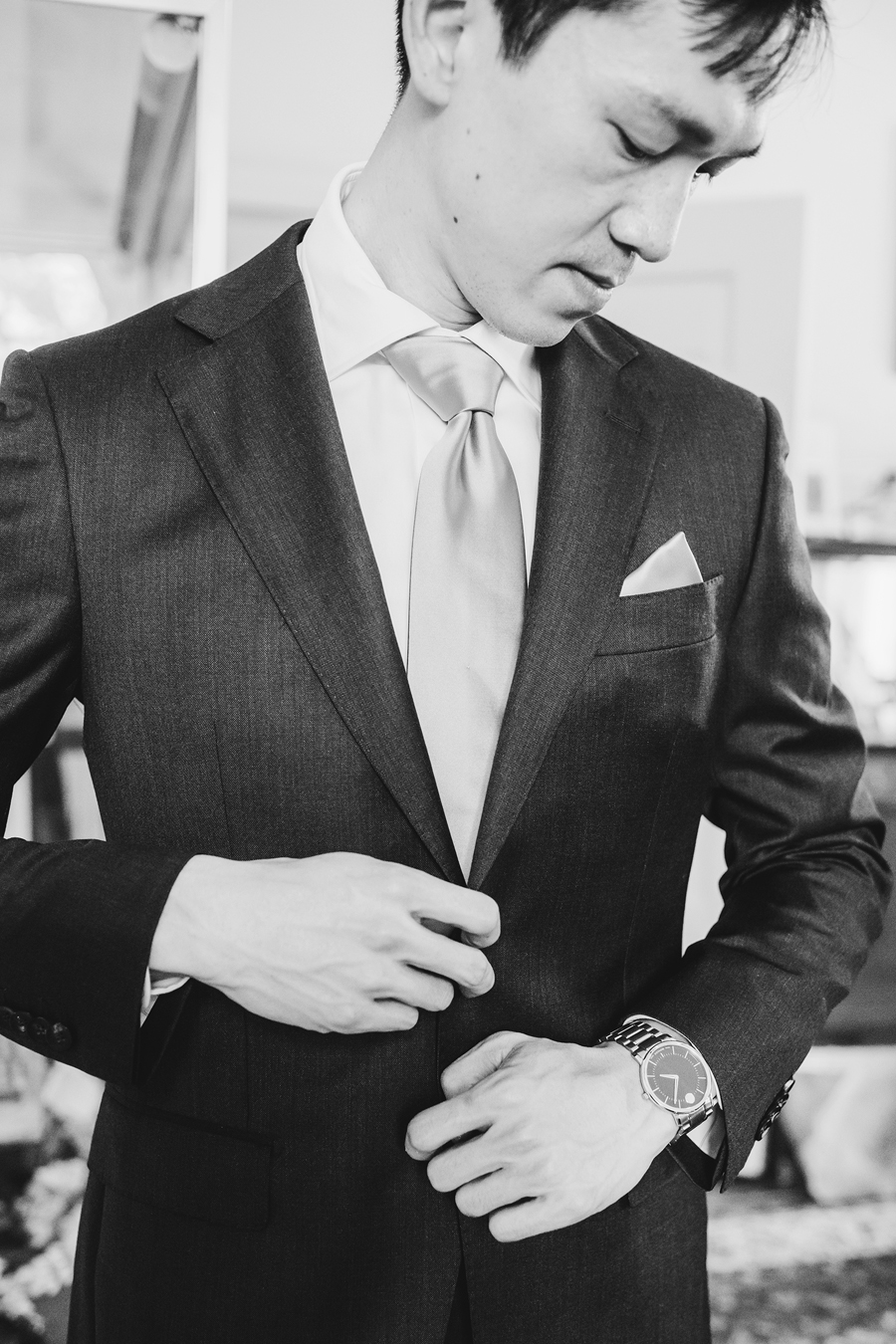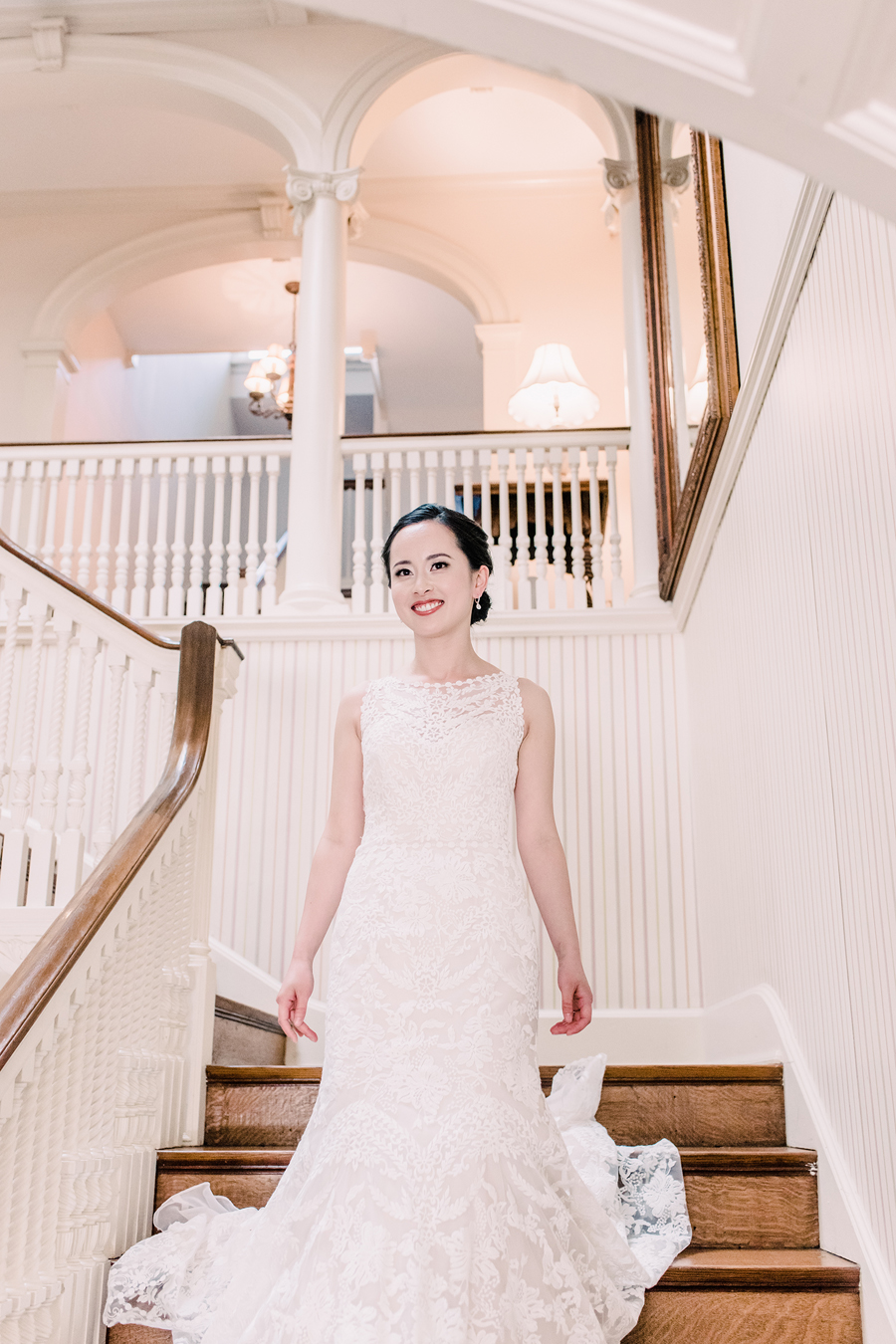 First look time! So sweet and emotional! Love Will's reaction!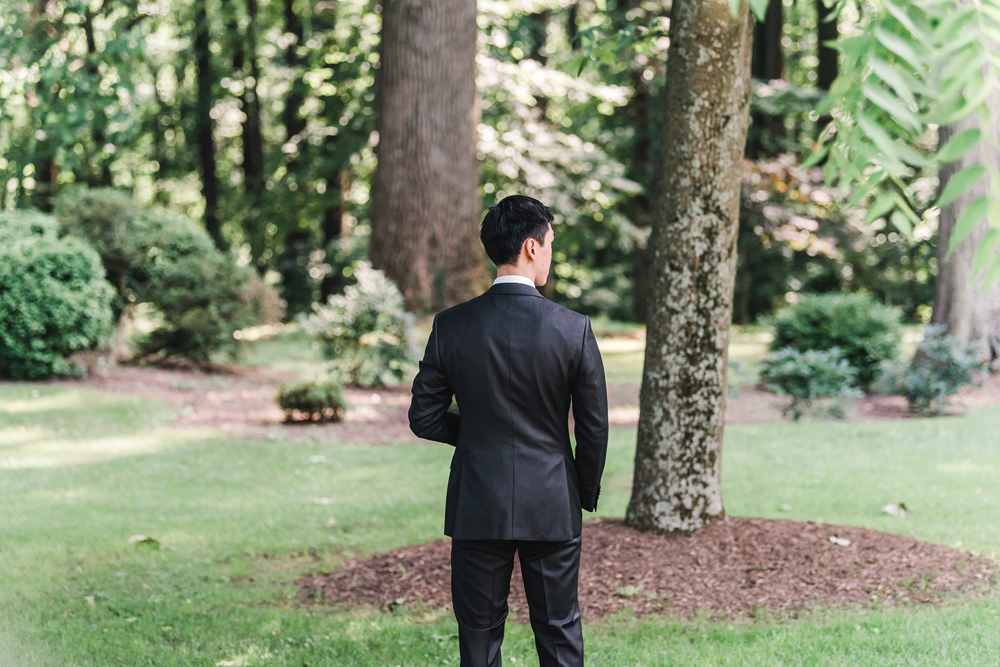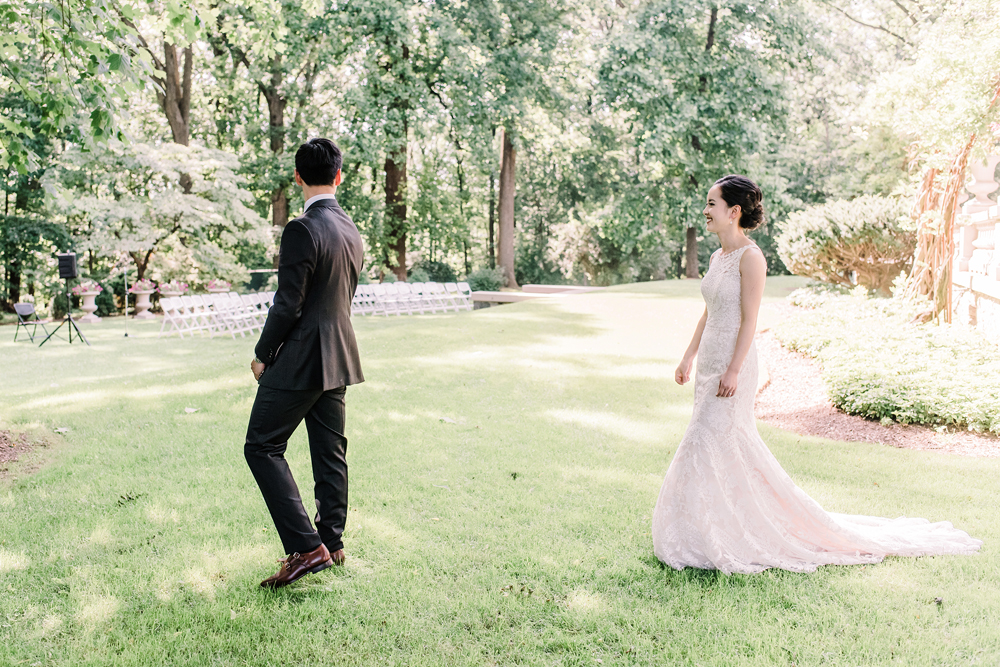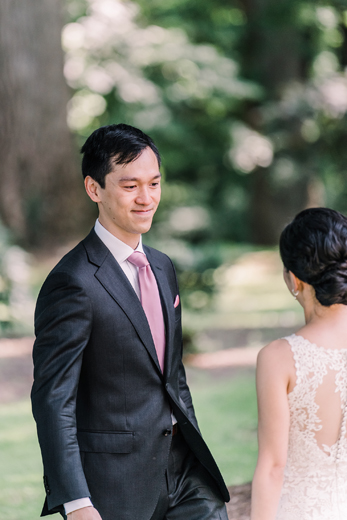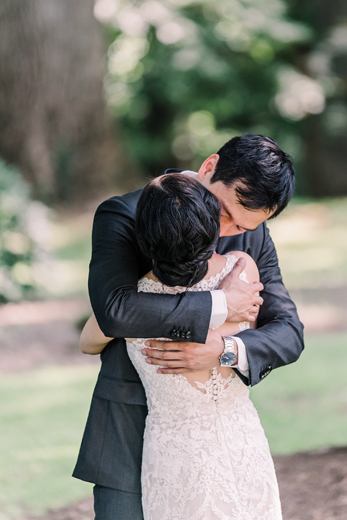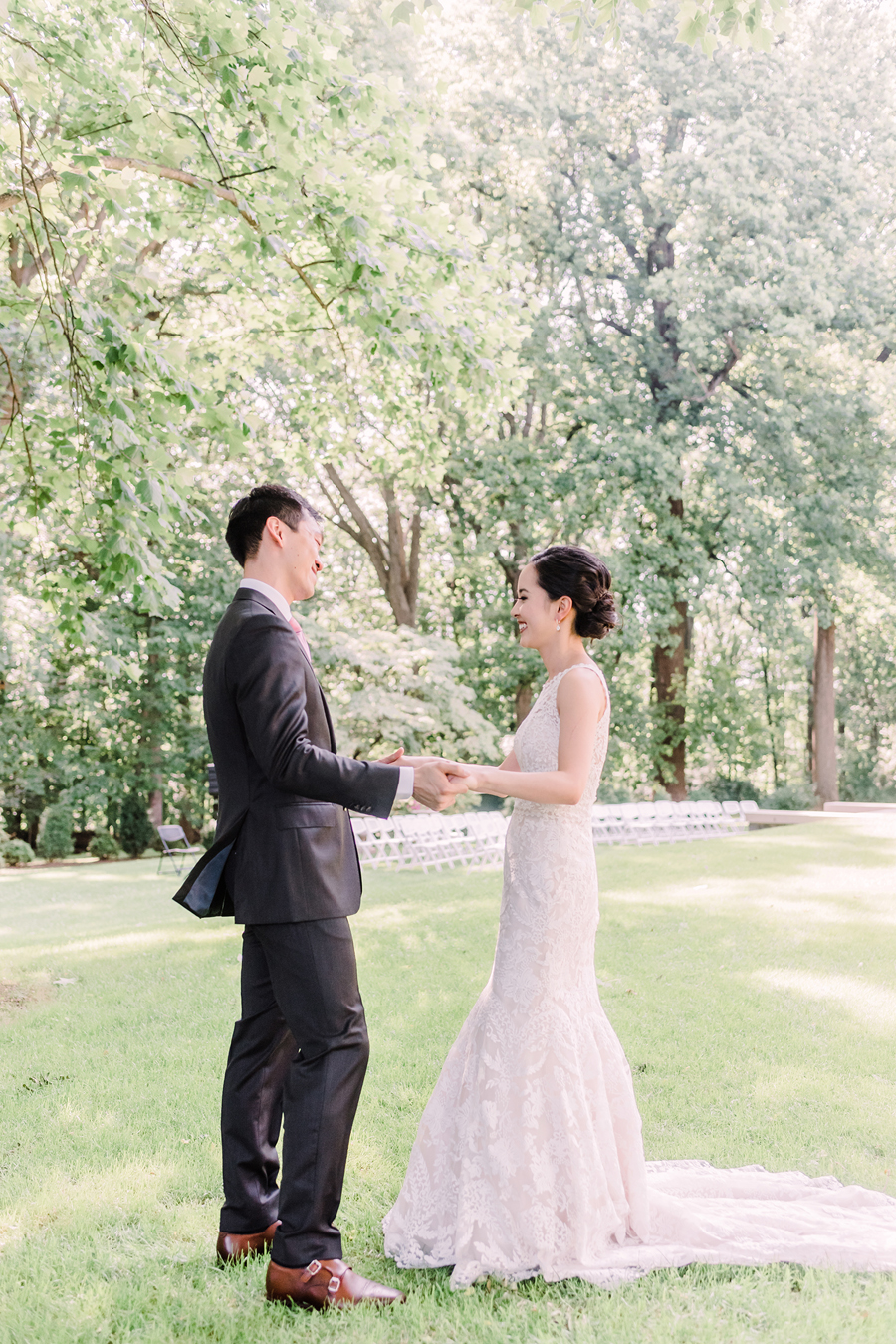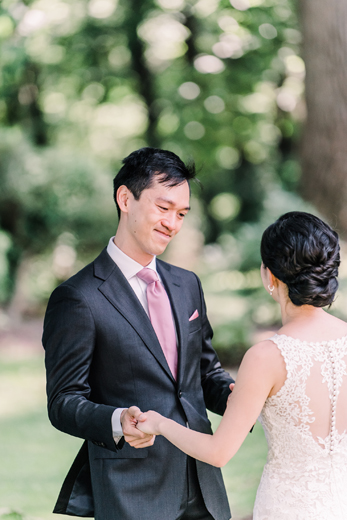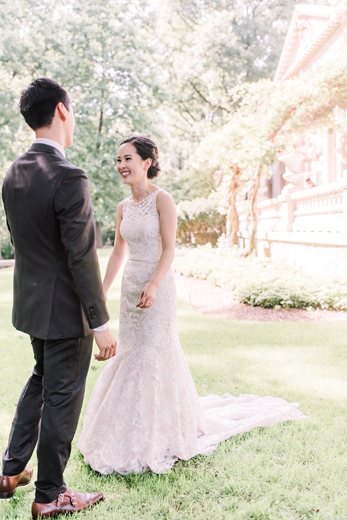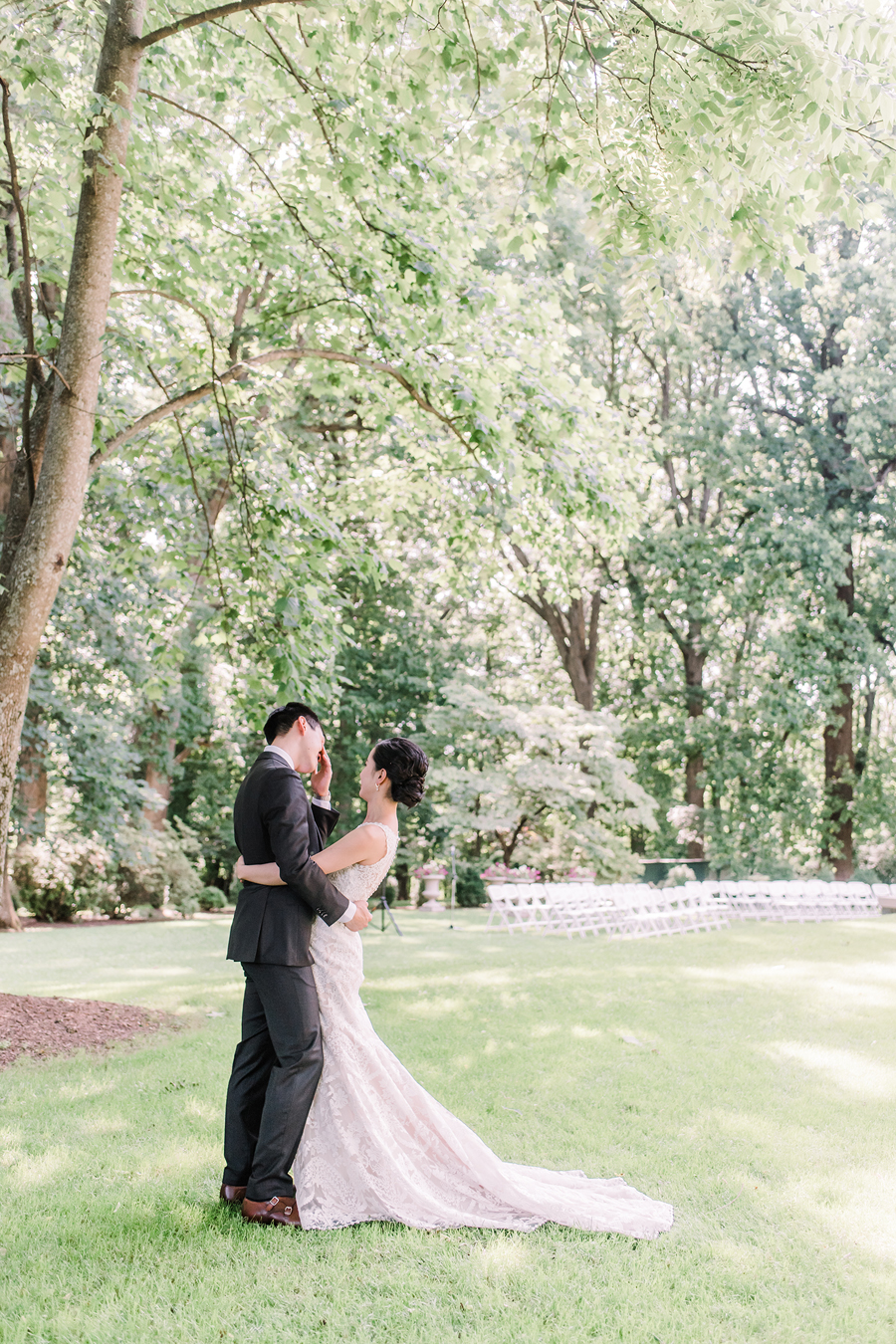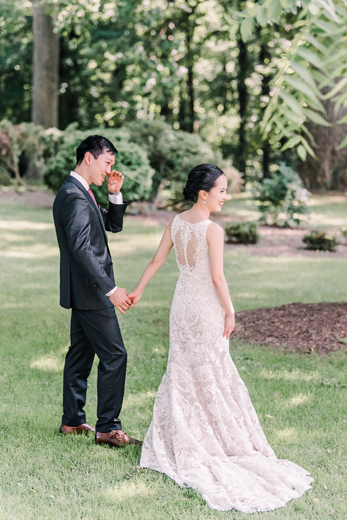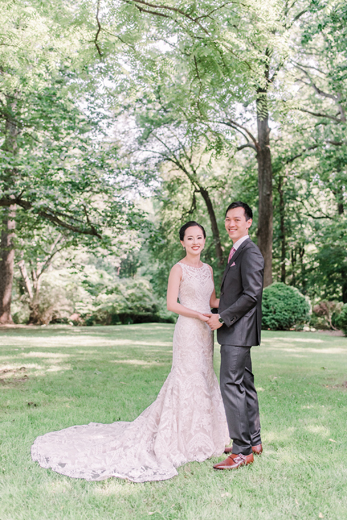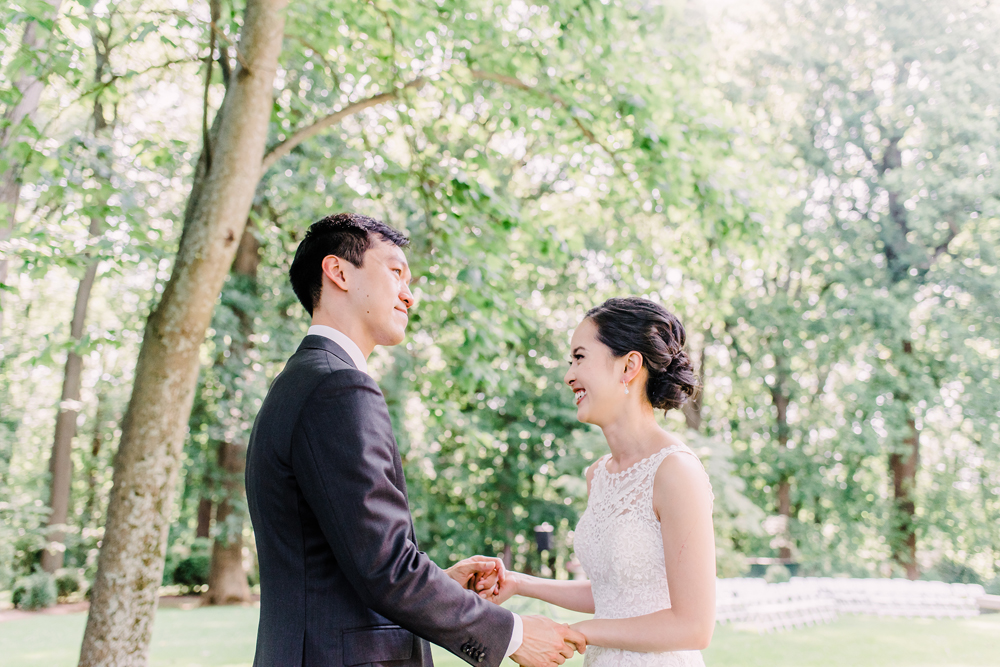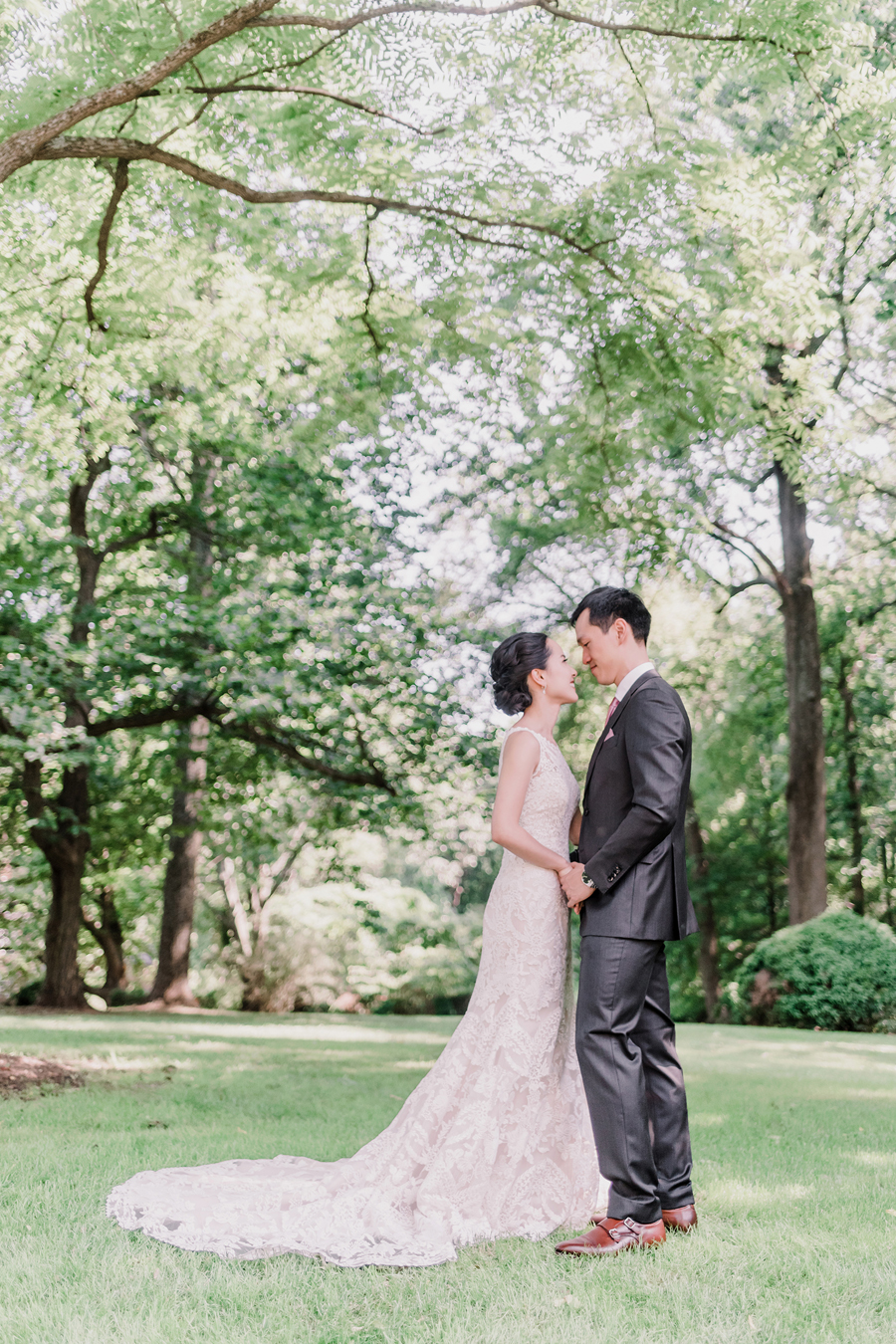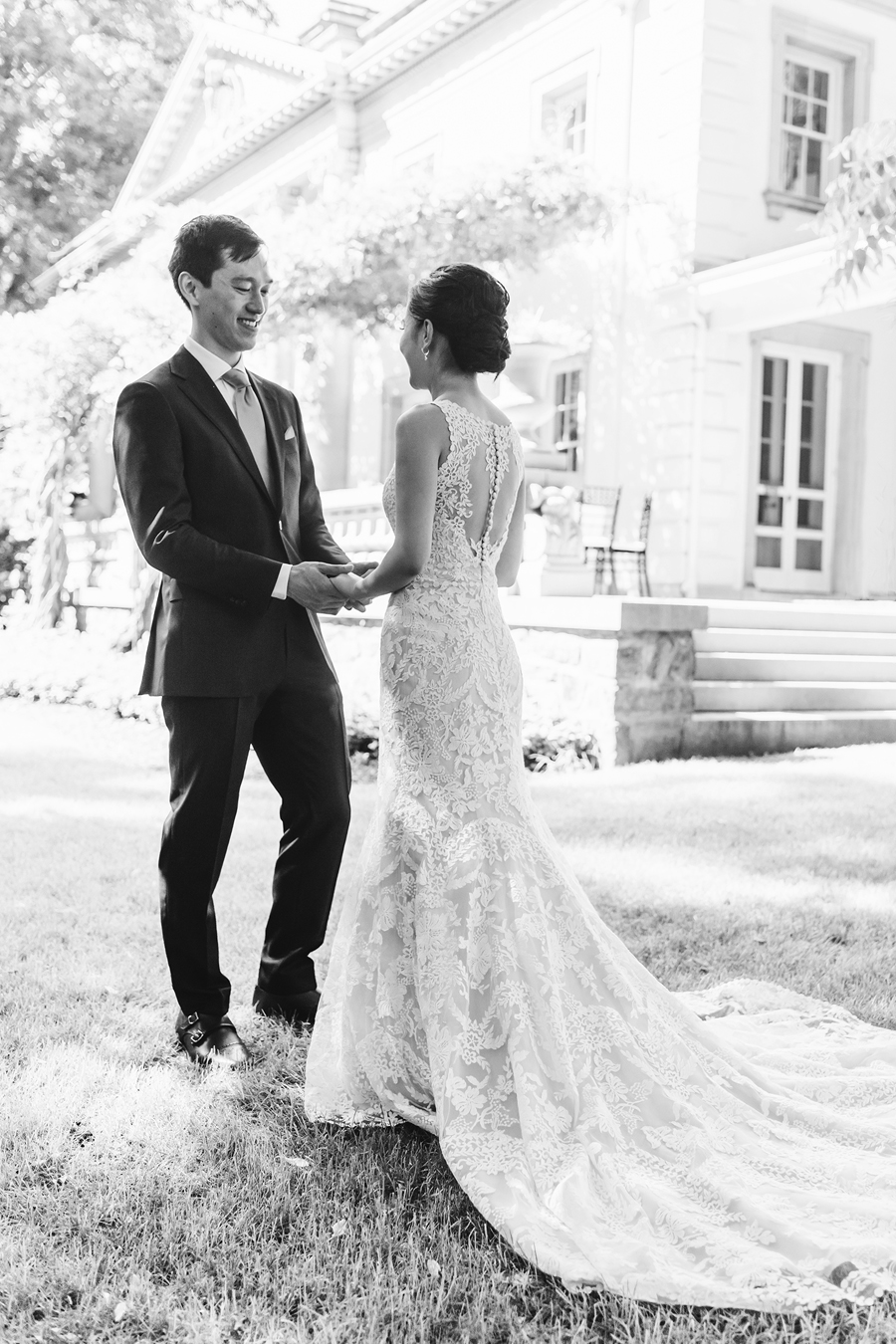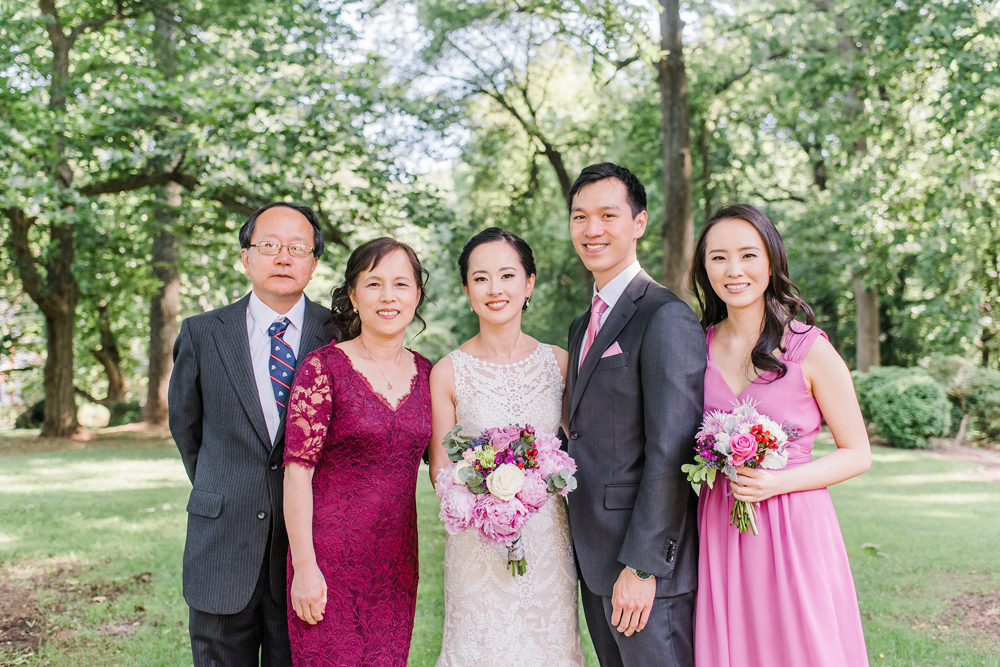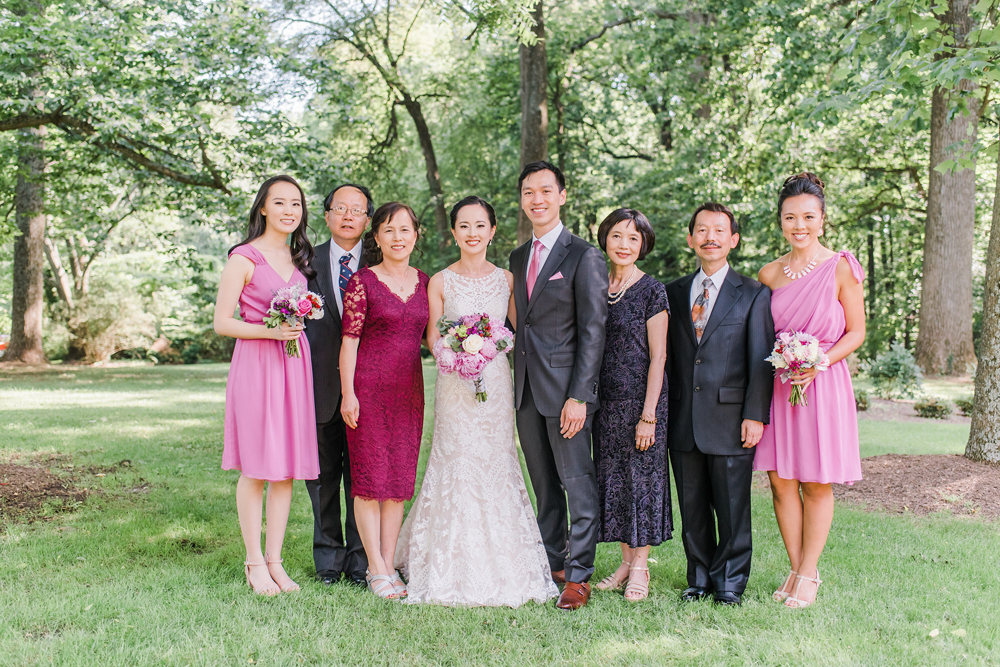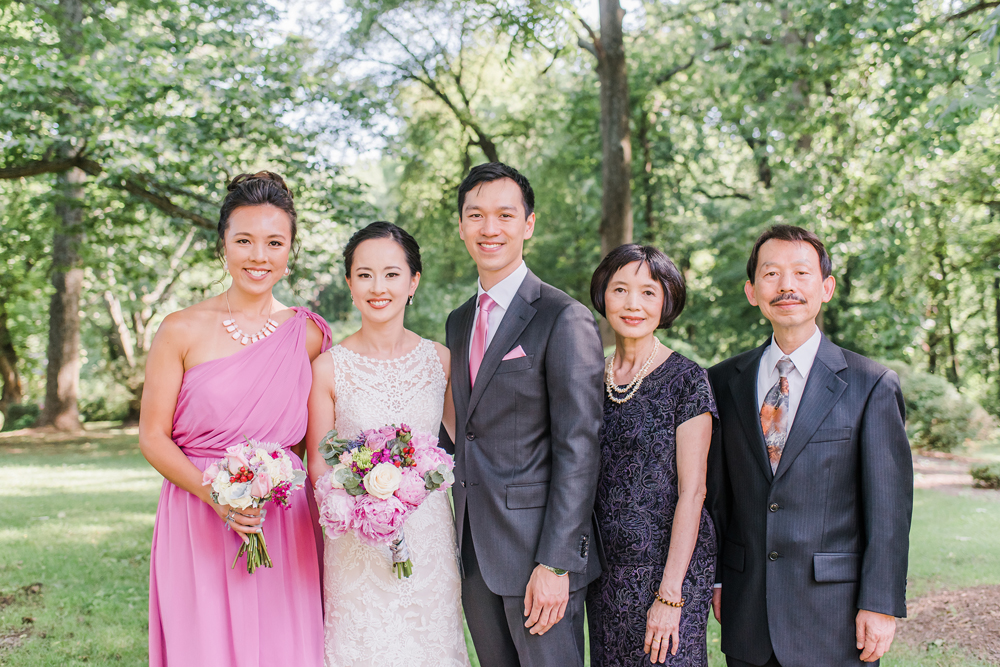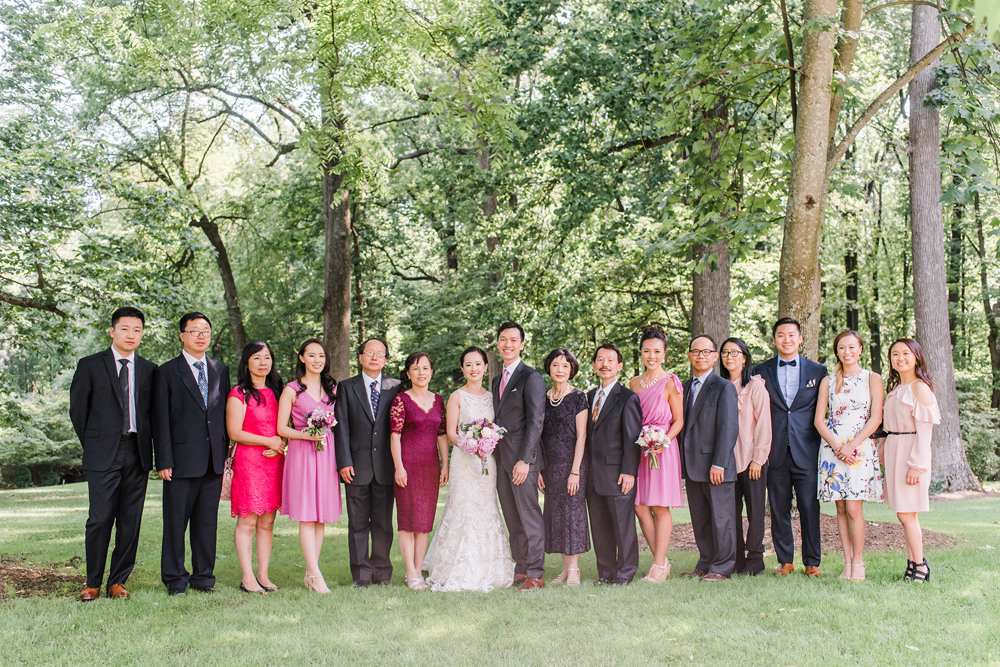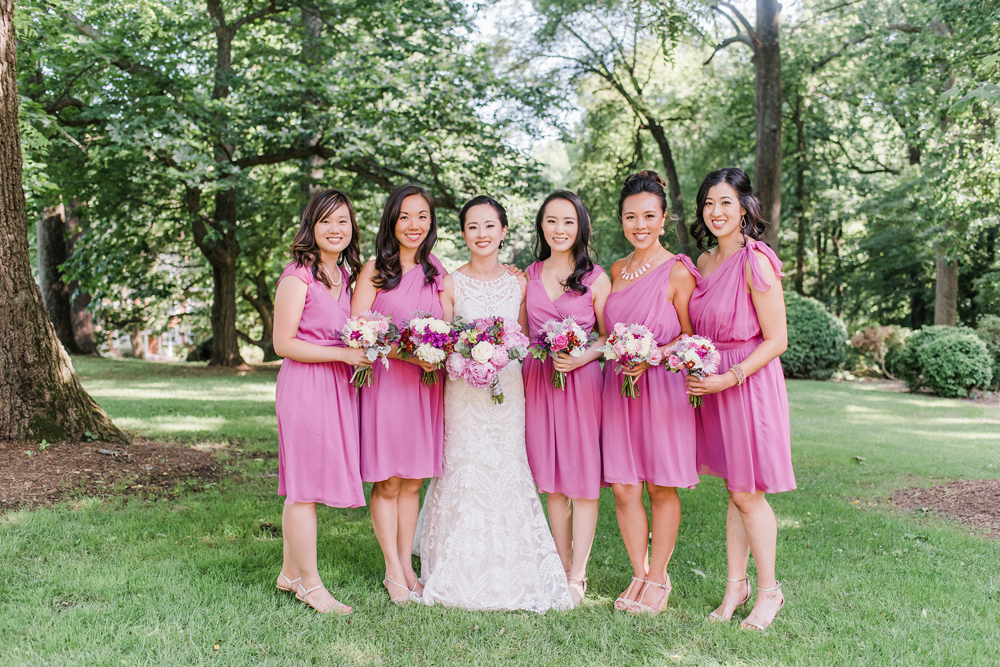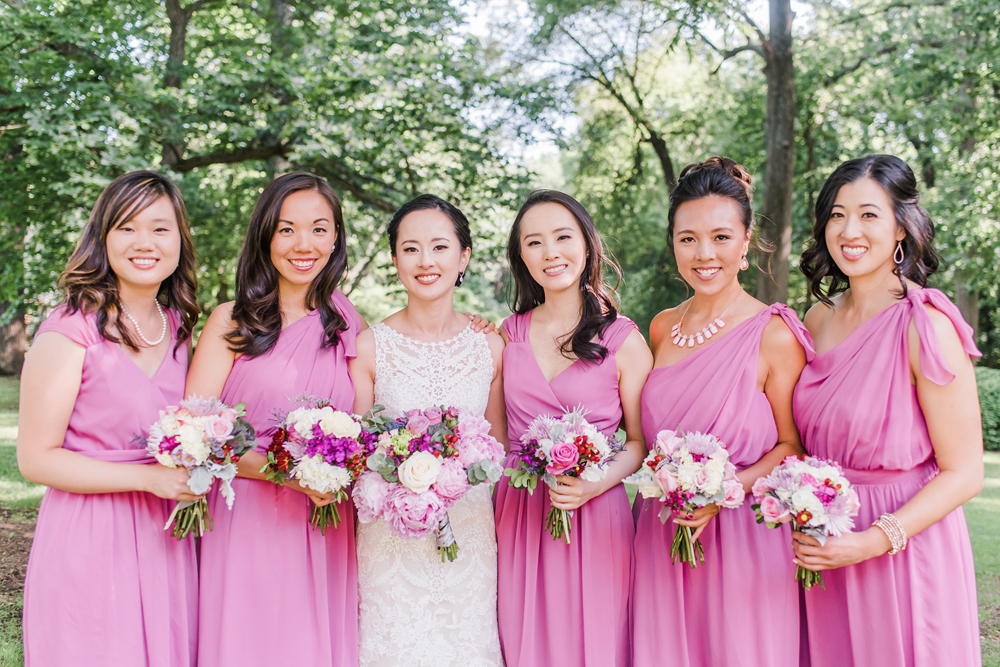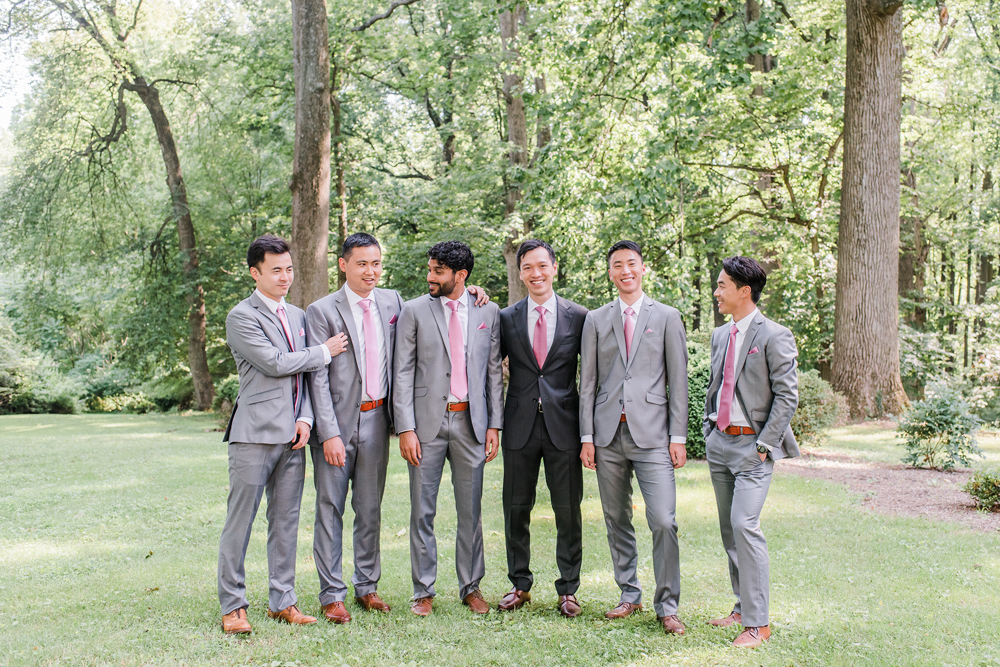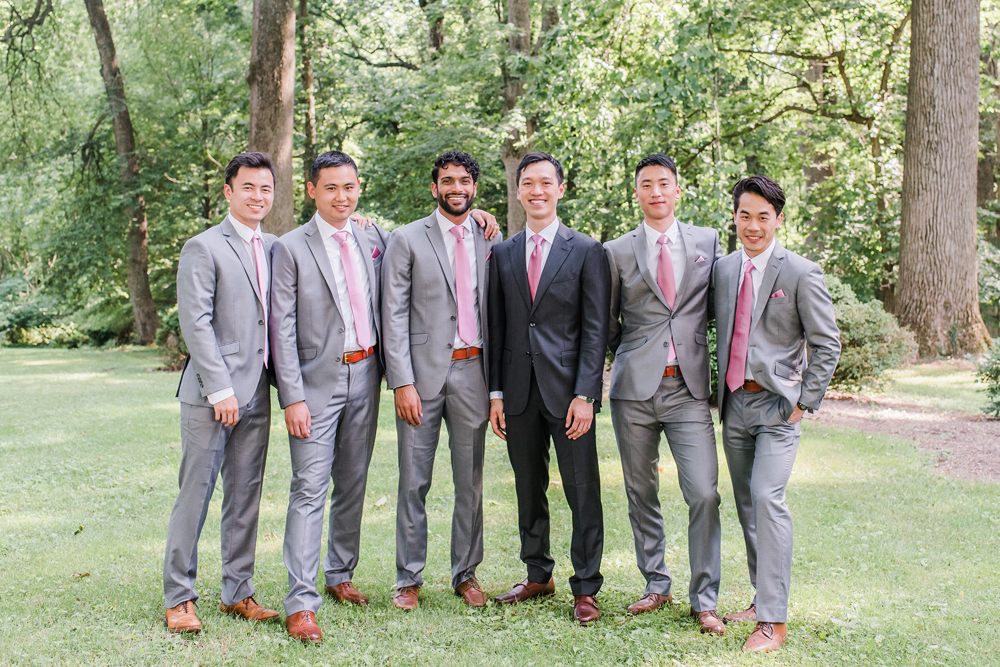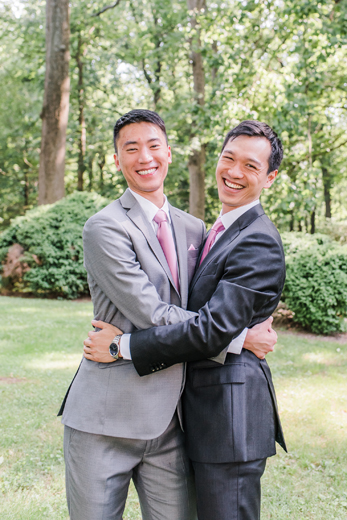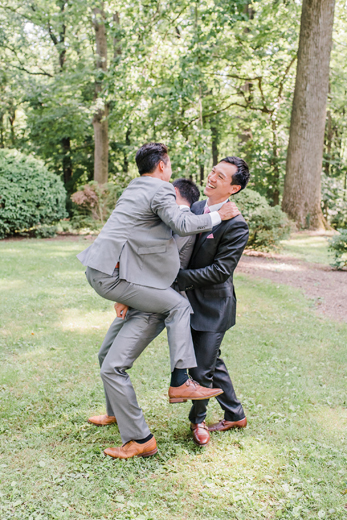 I think it's safe to say the guys had fun during portraits ;)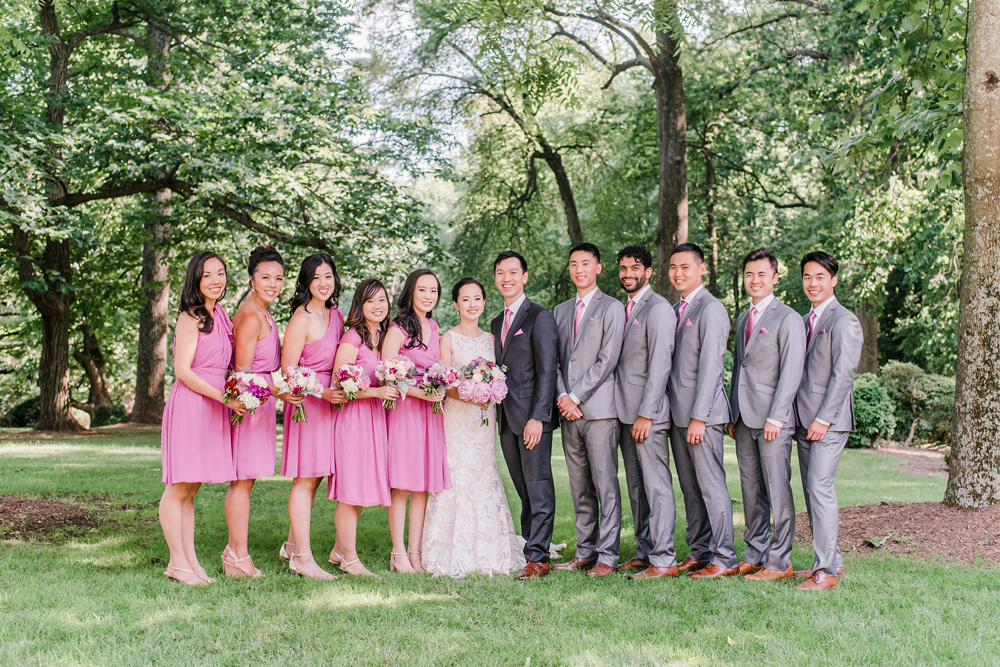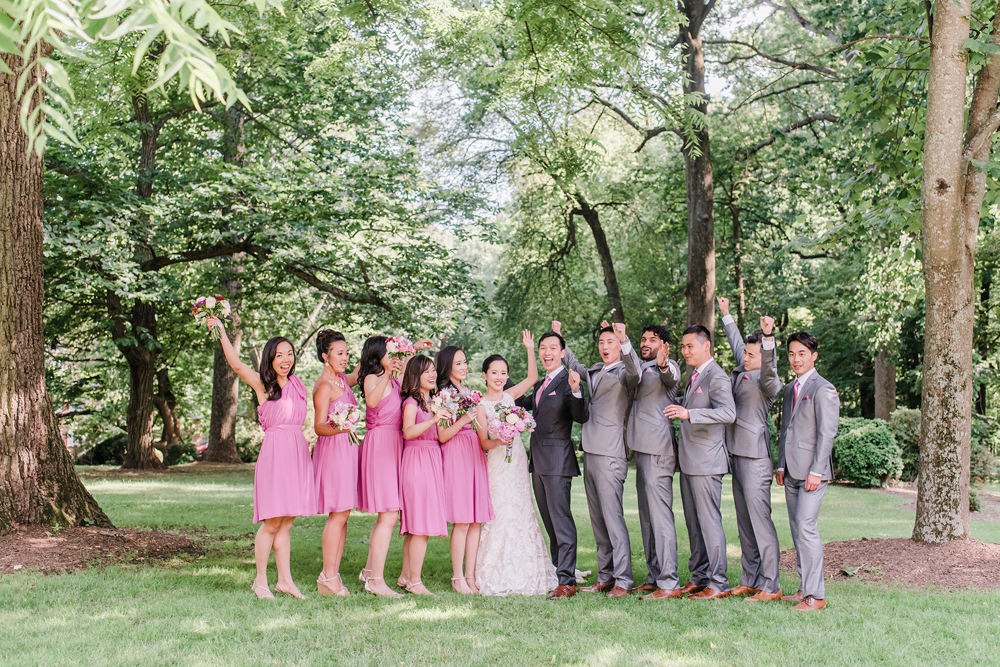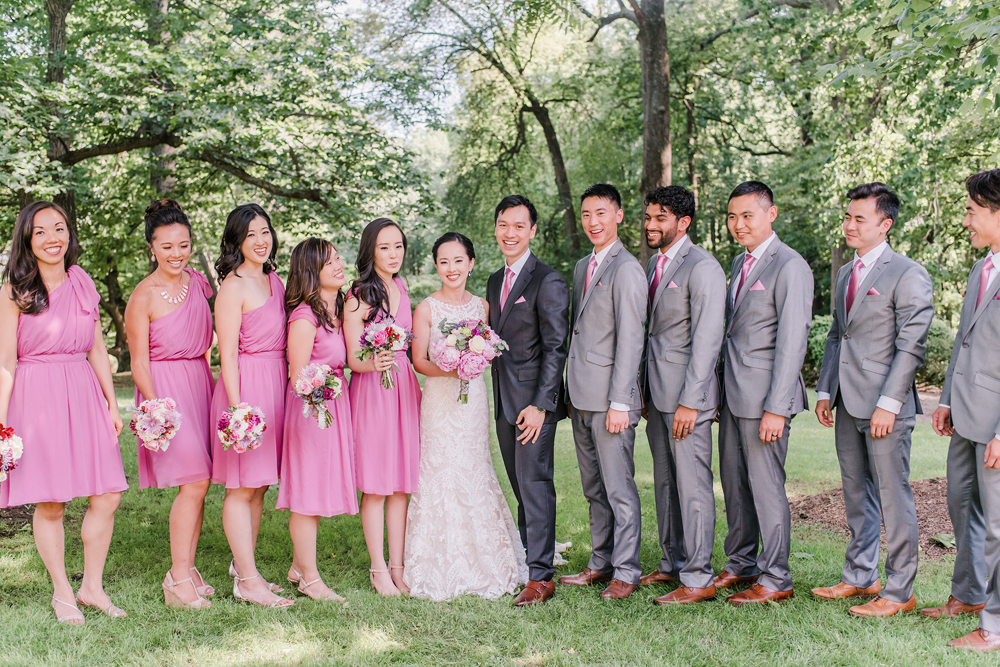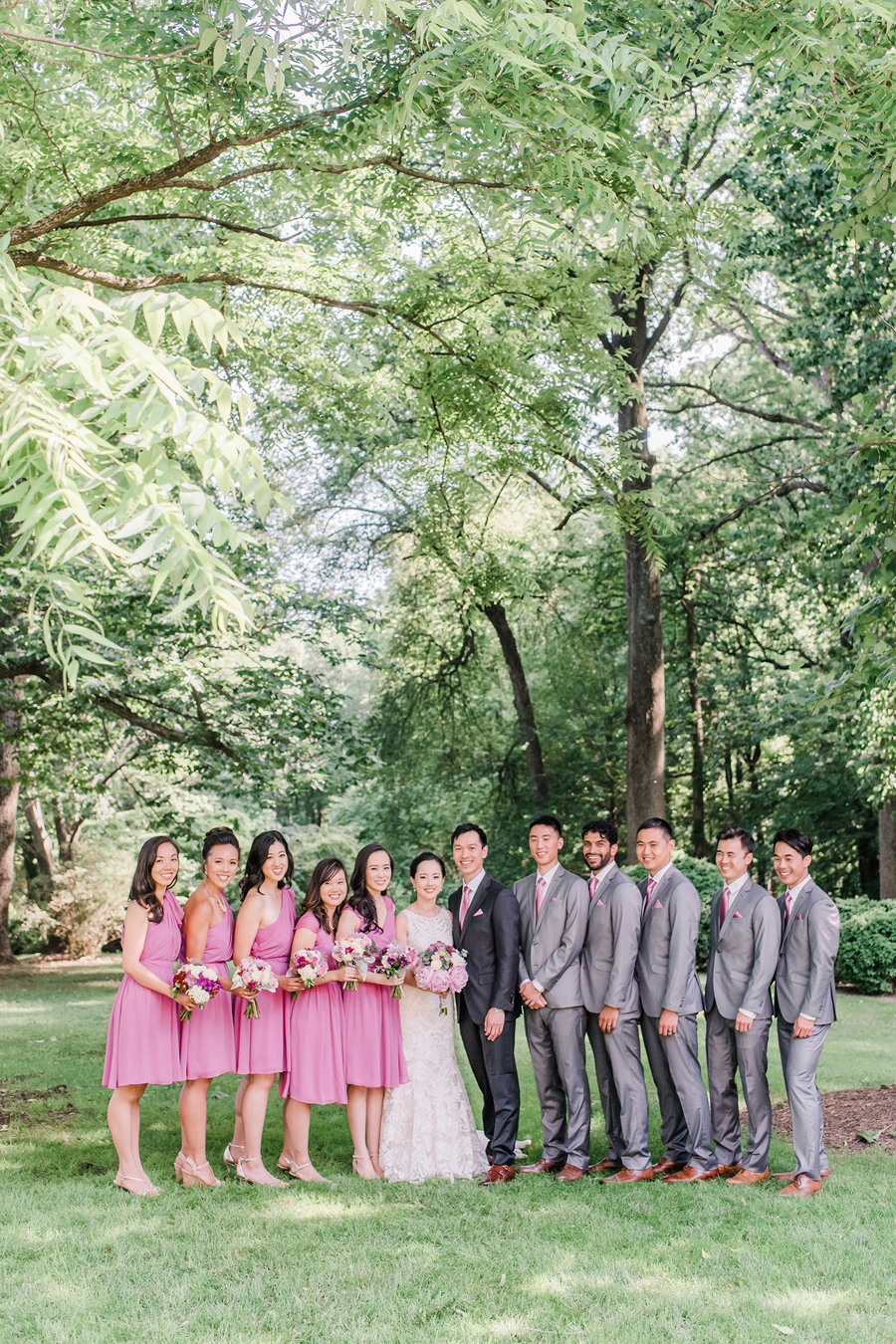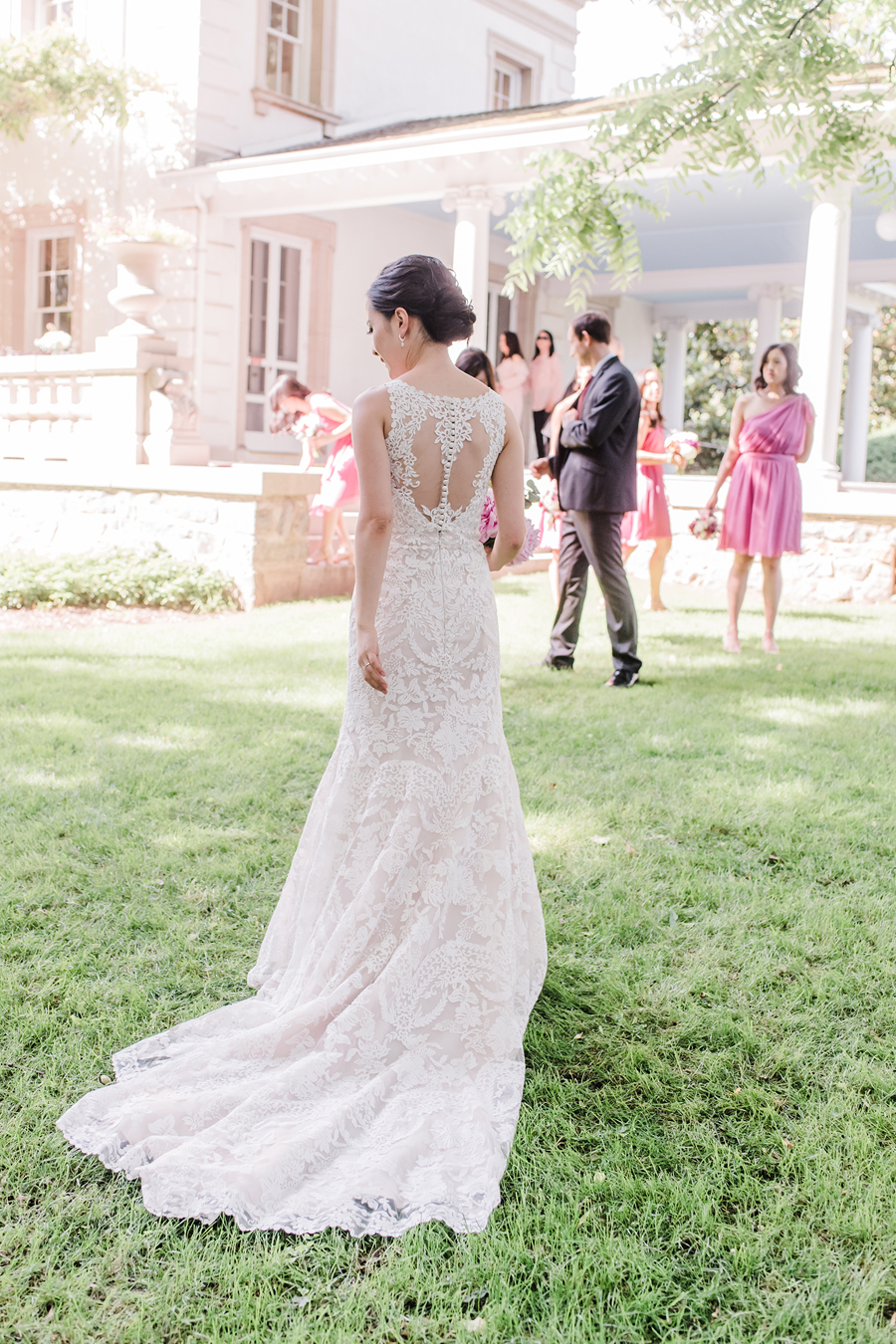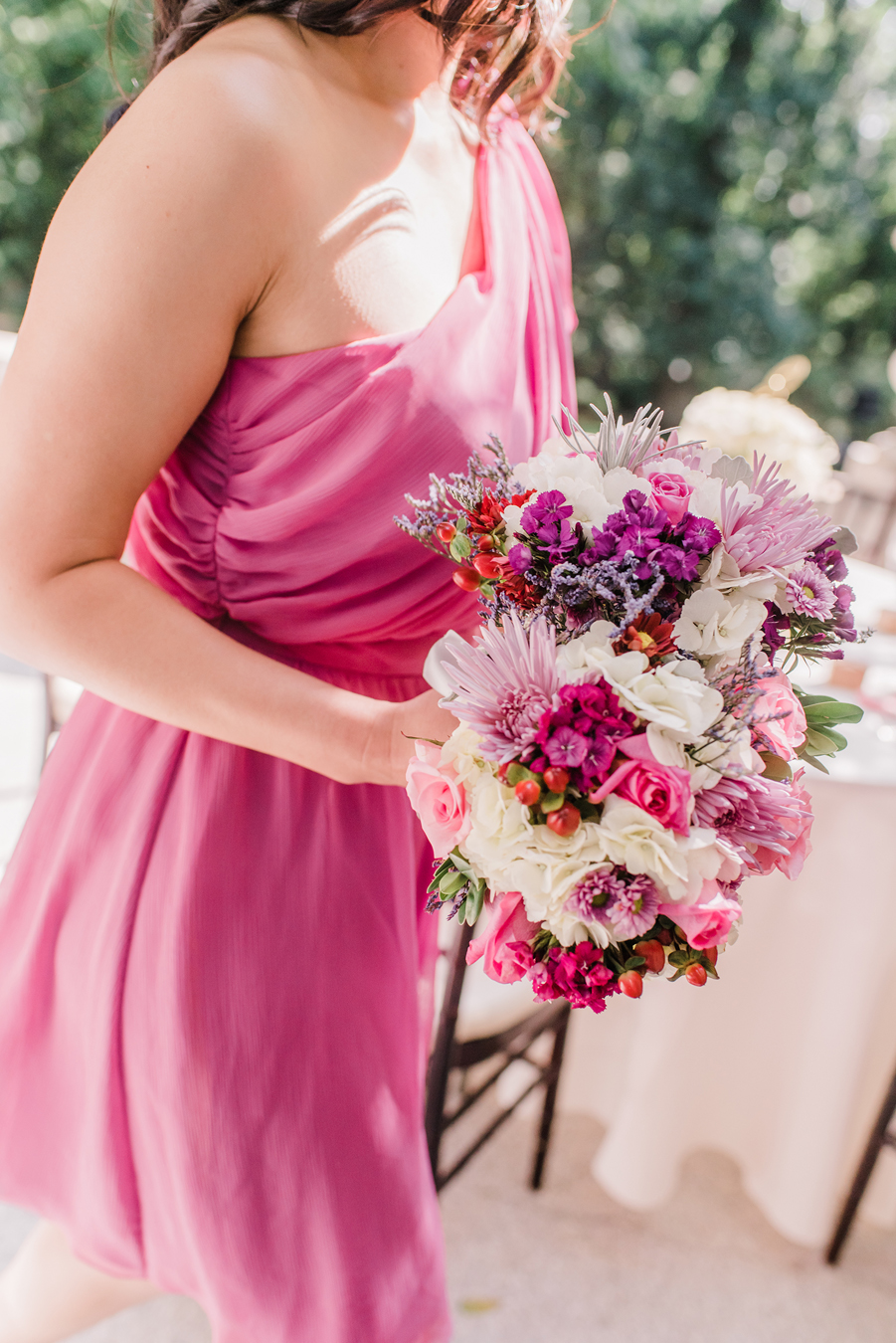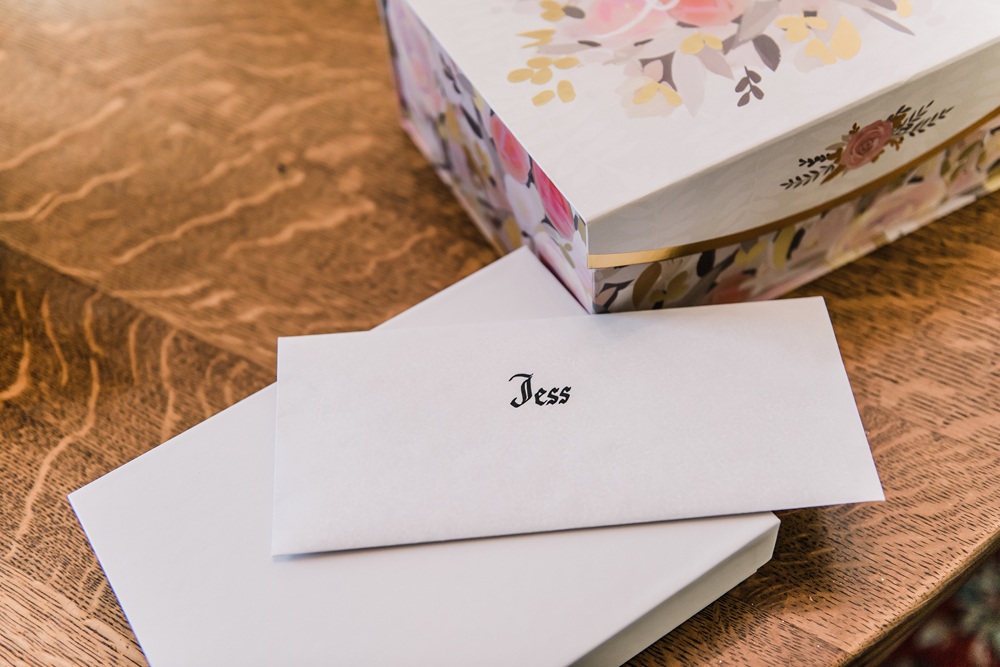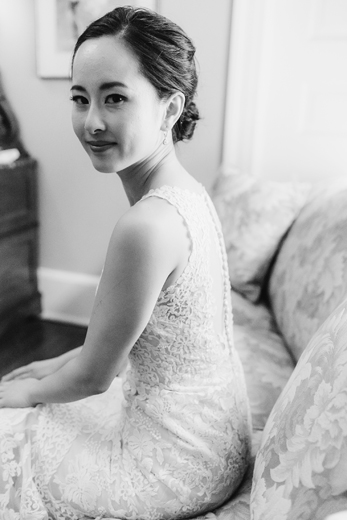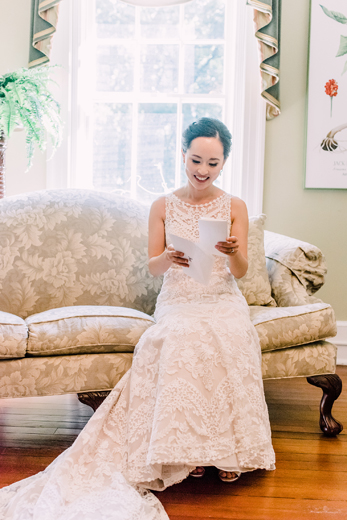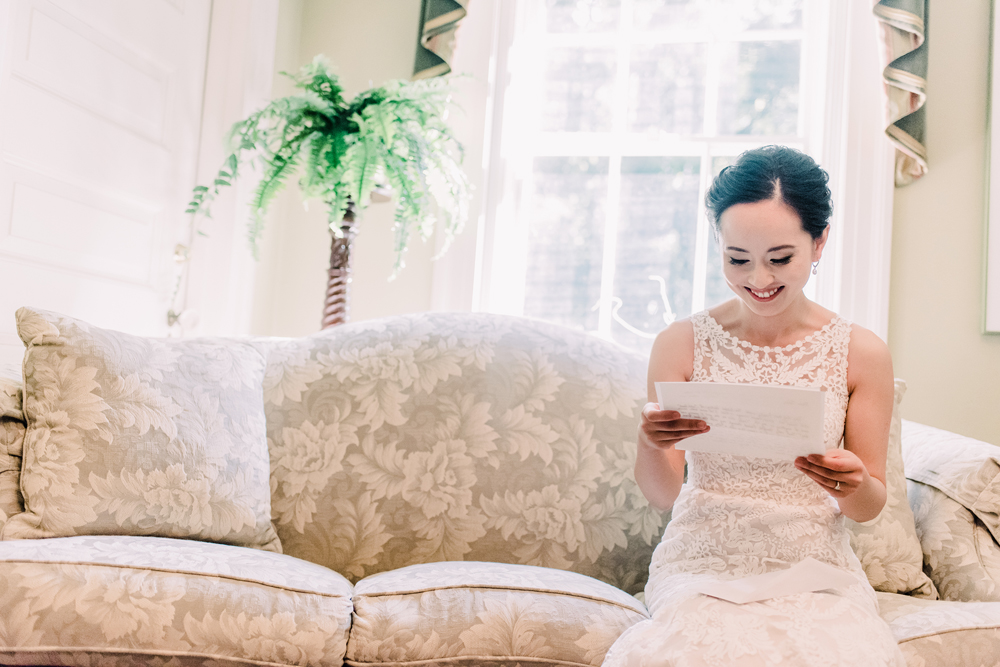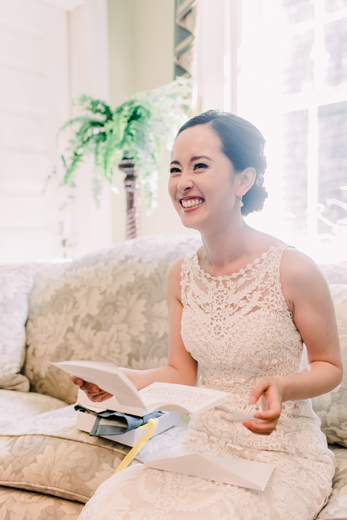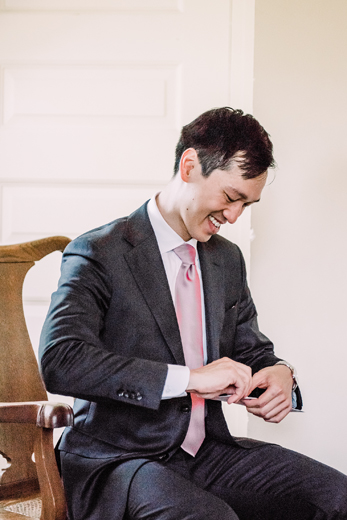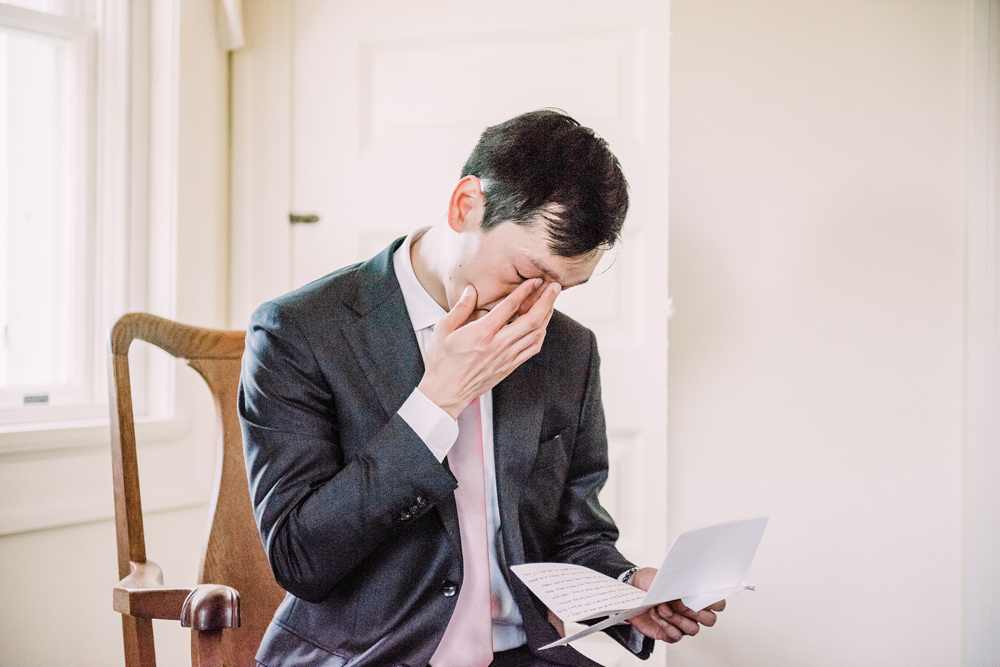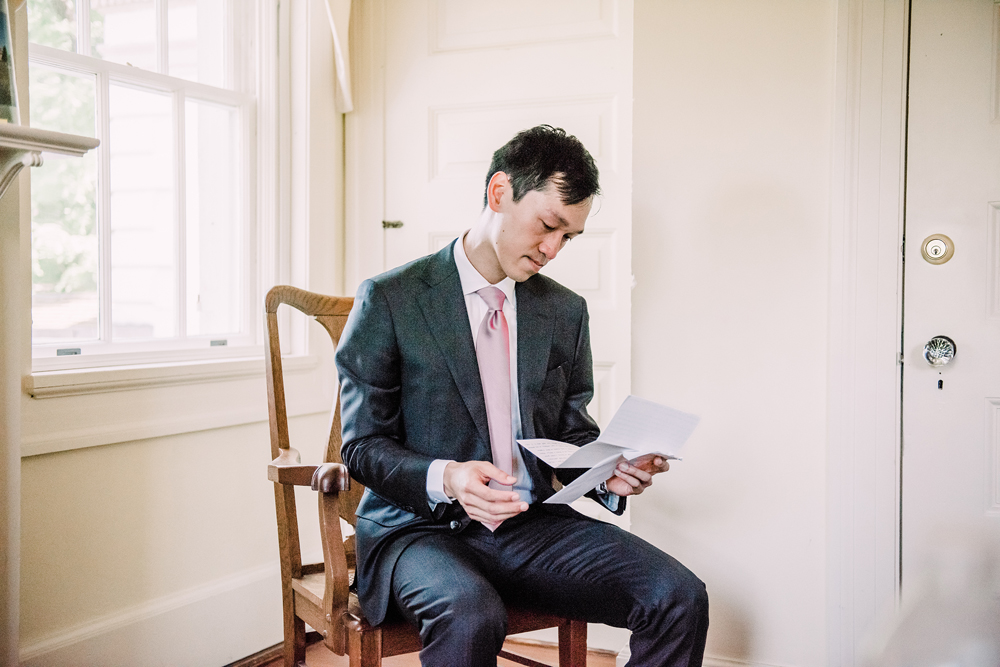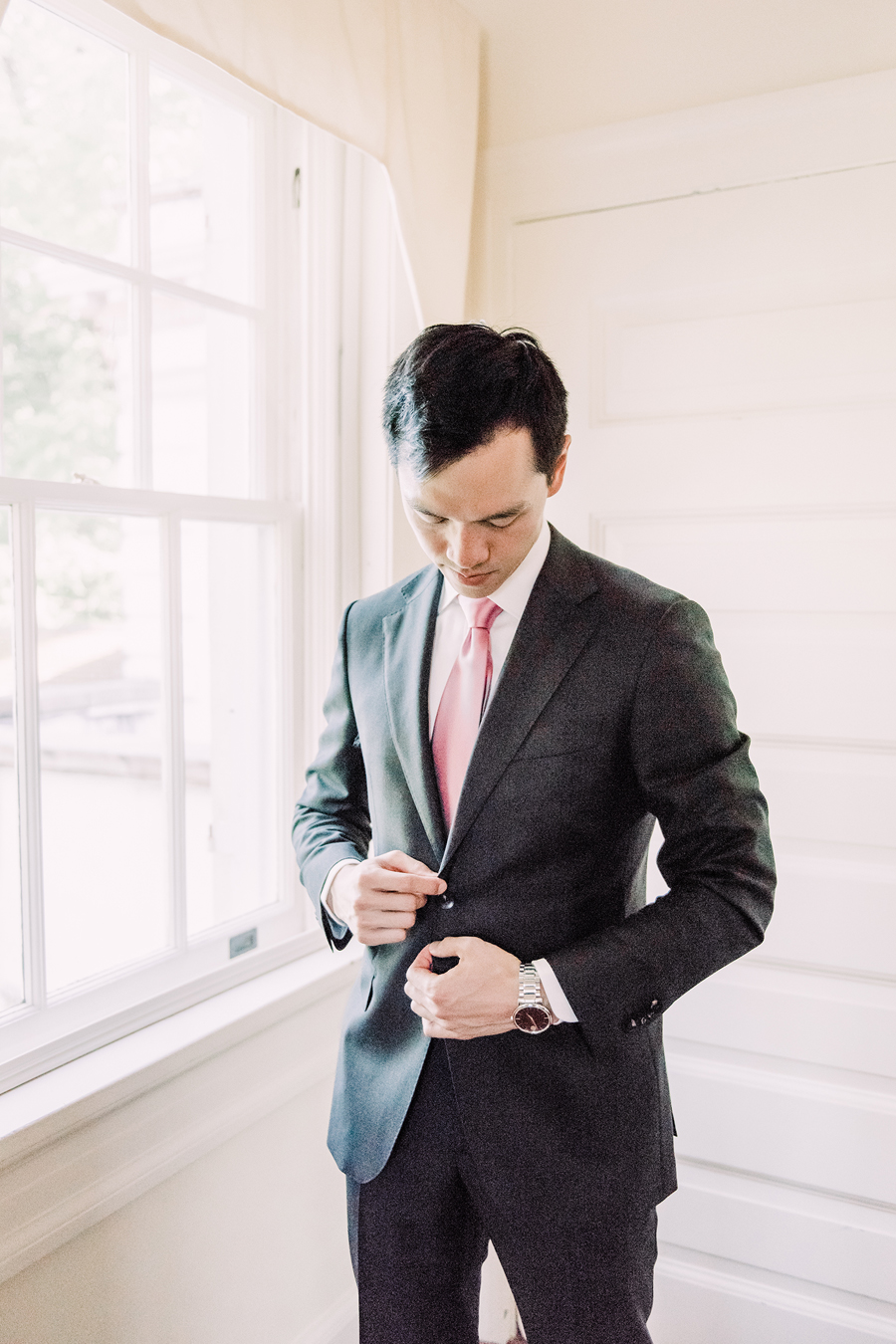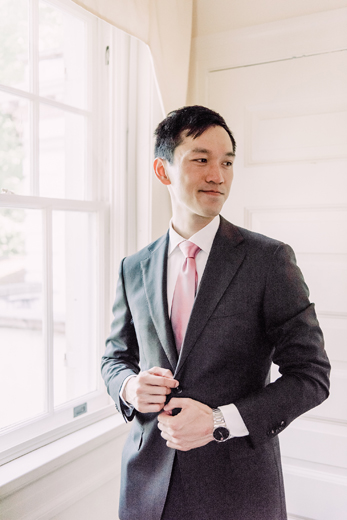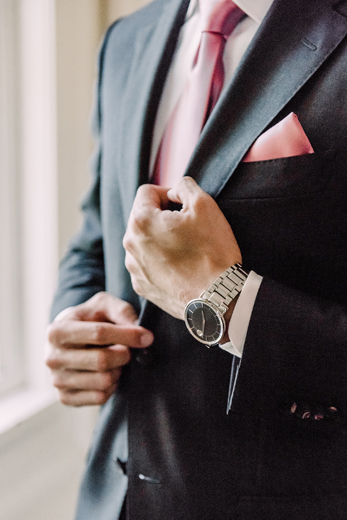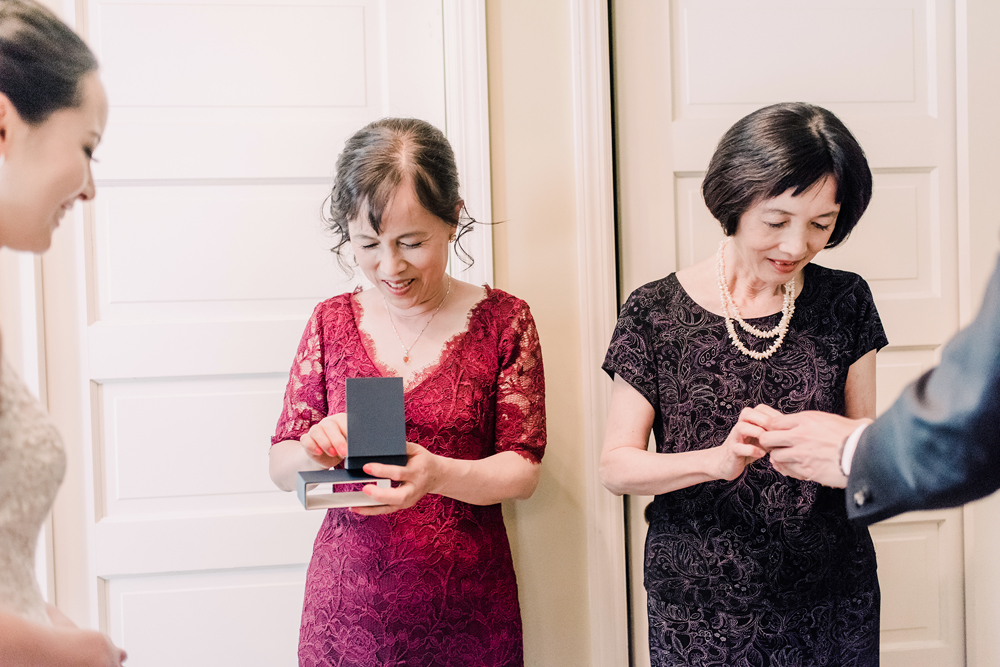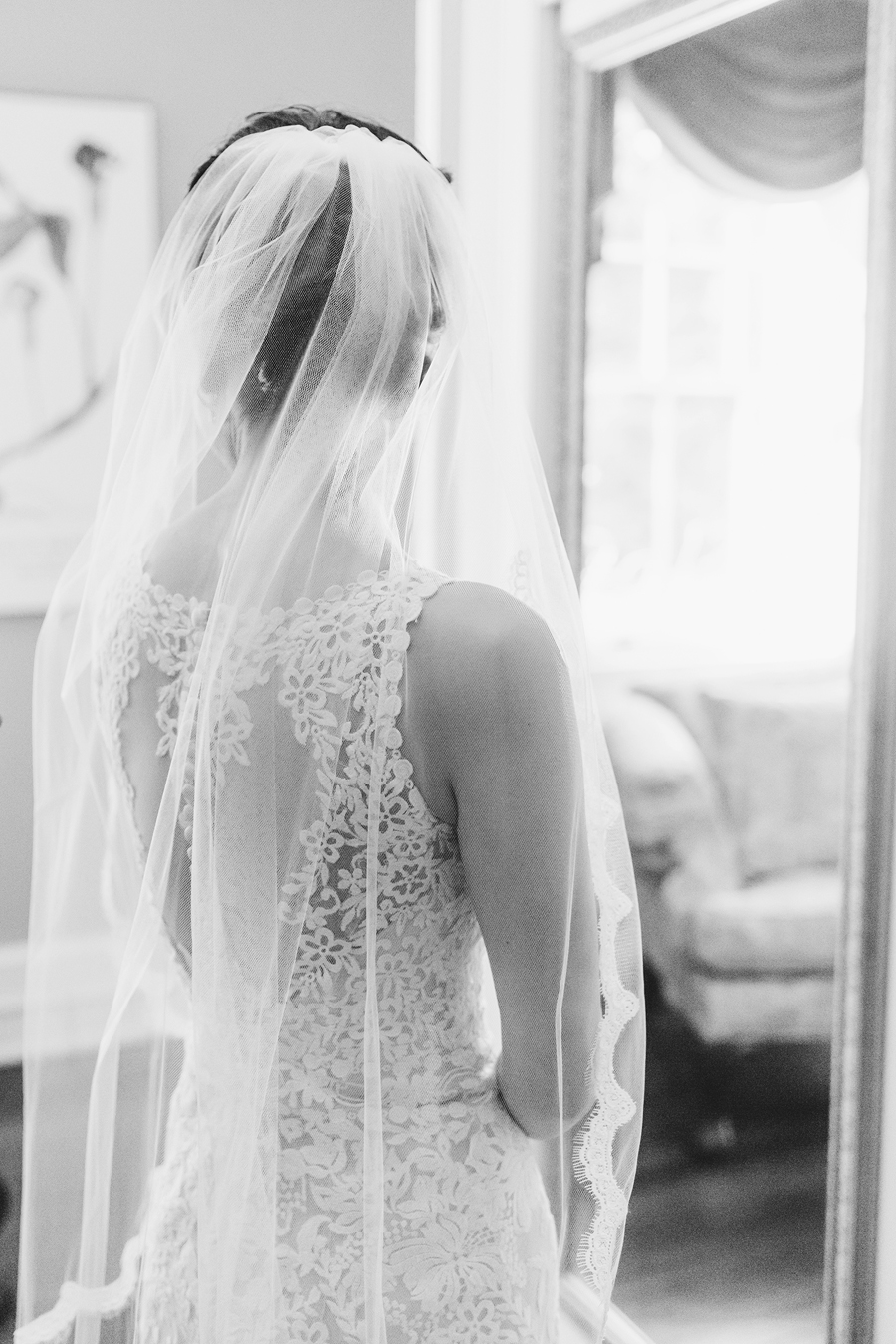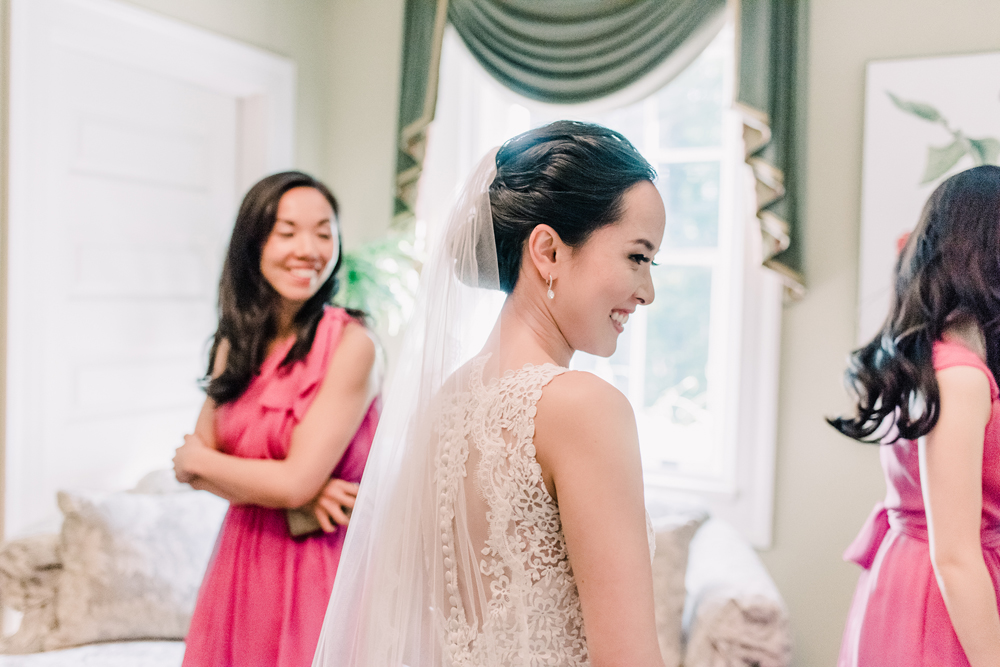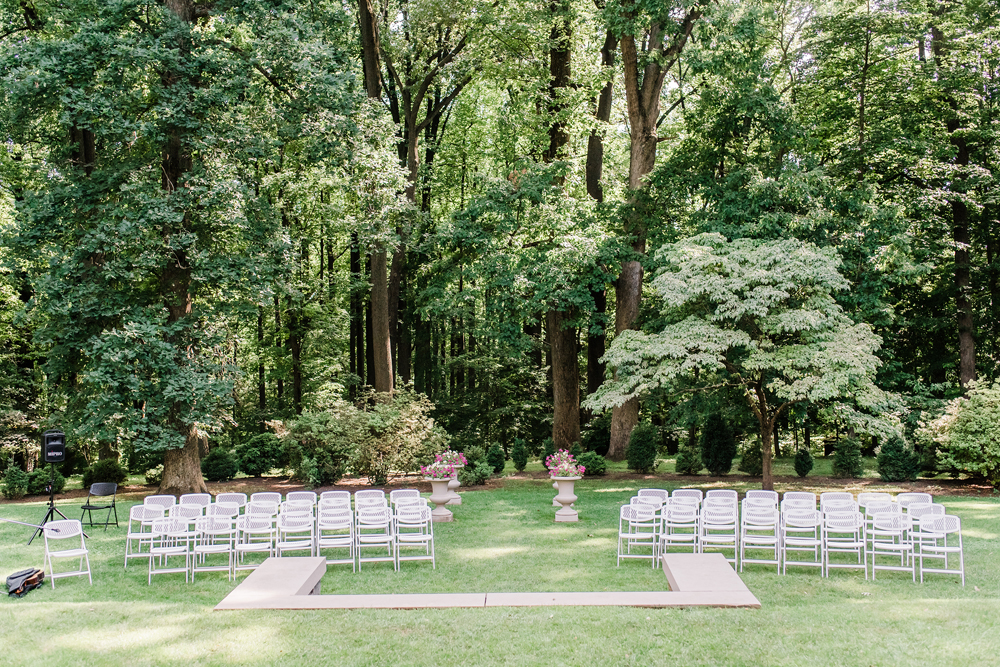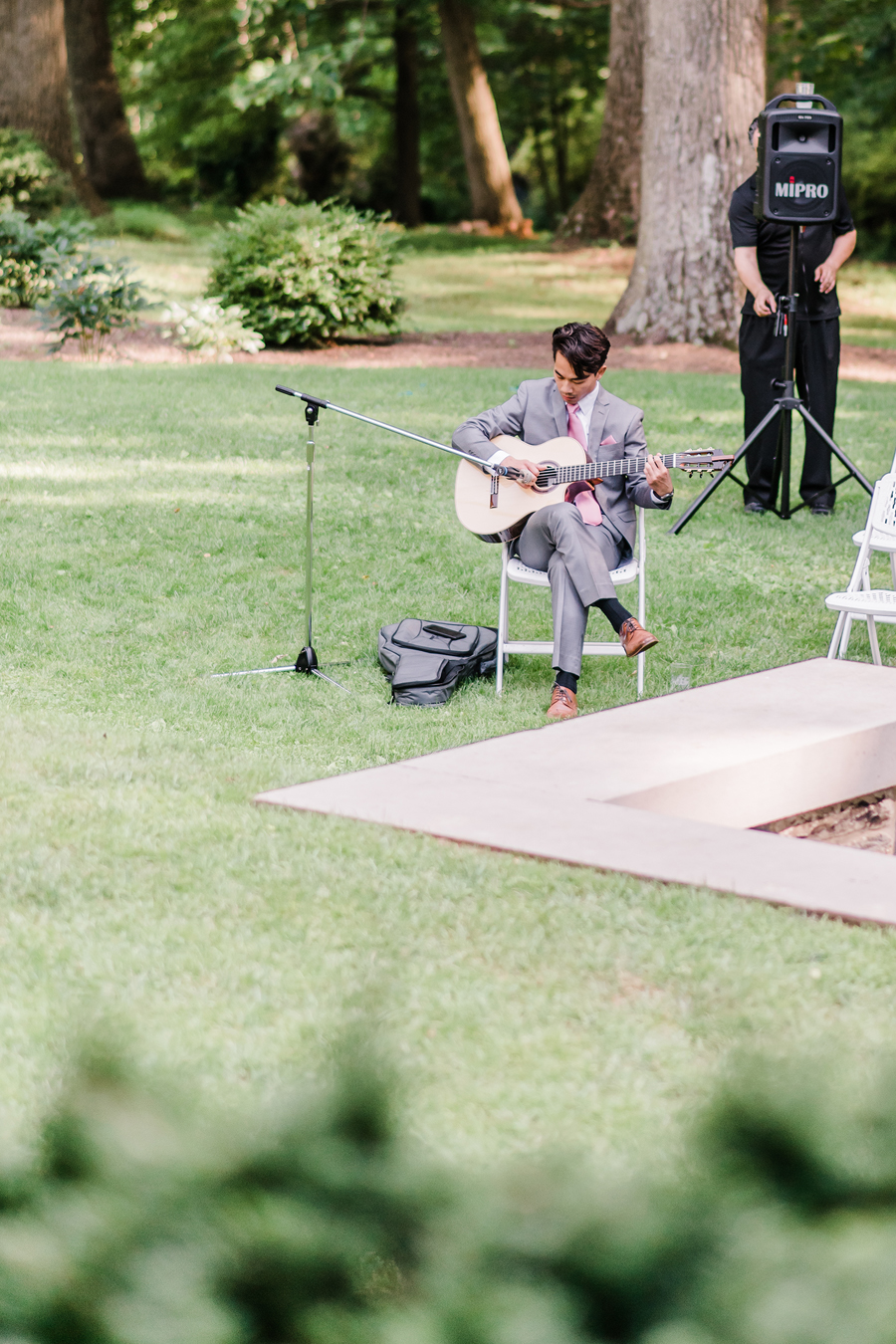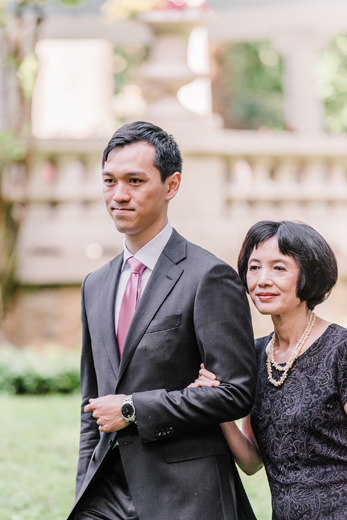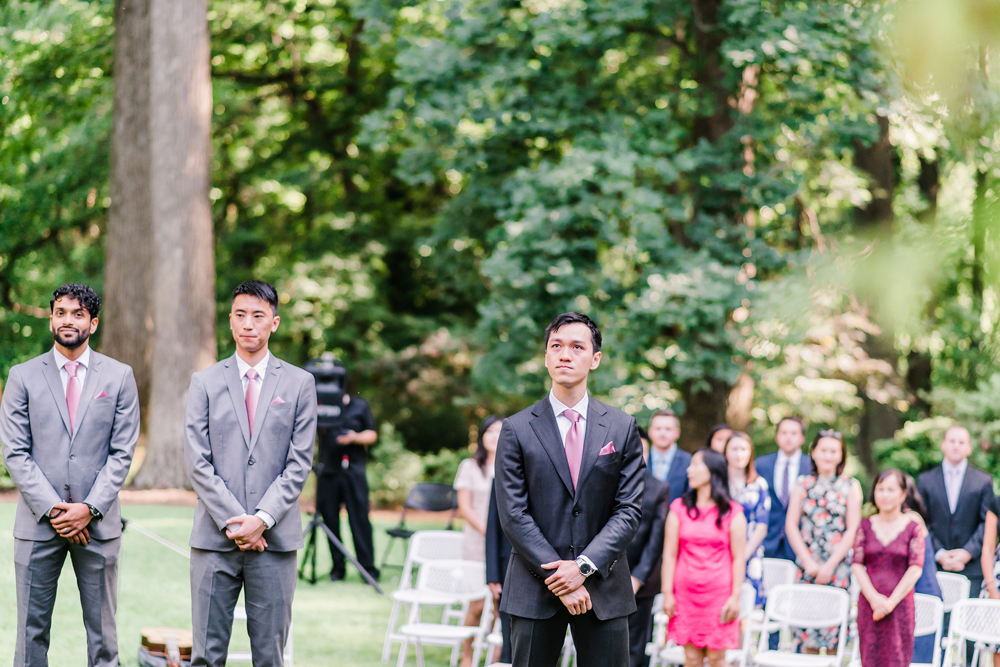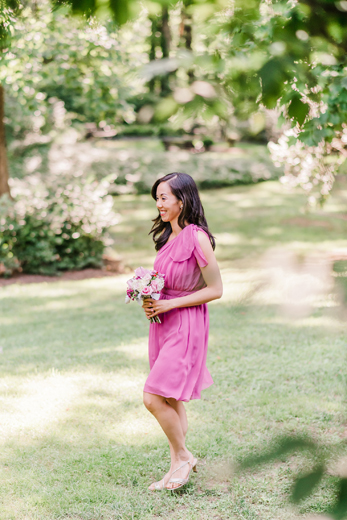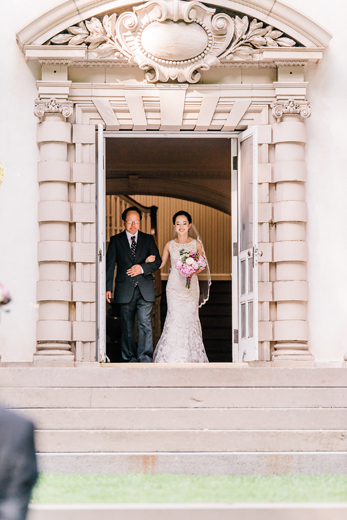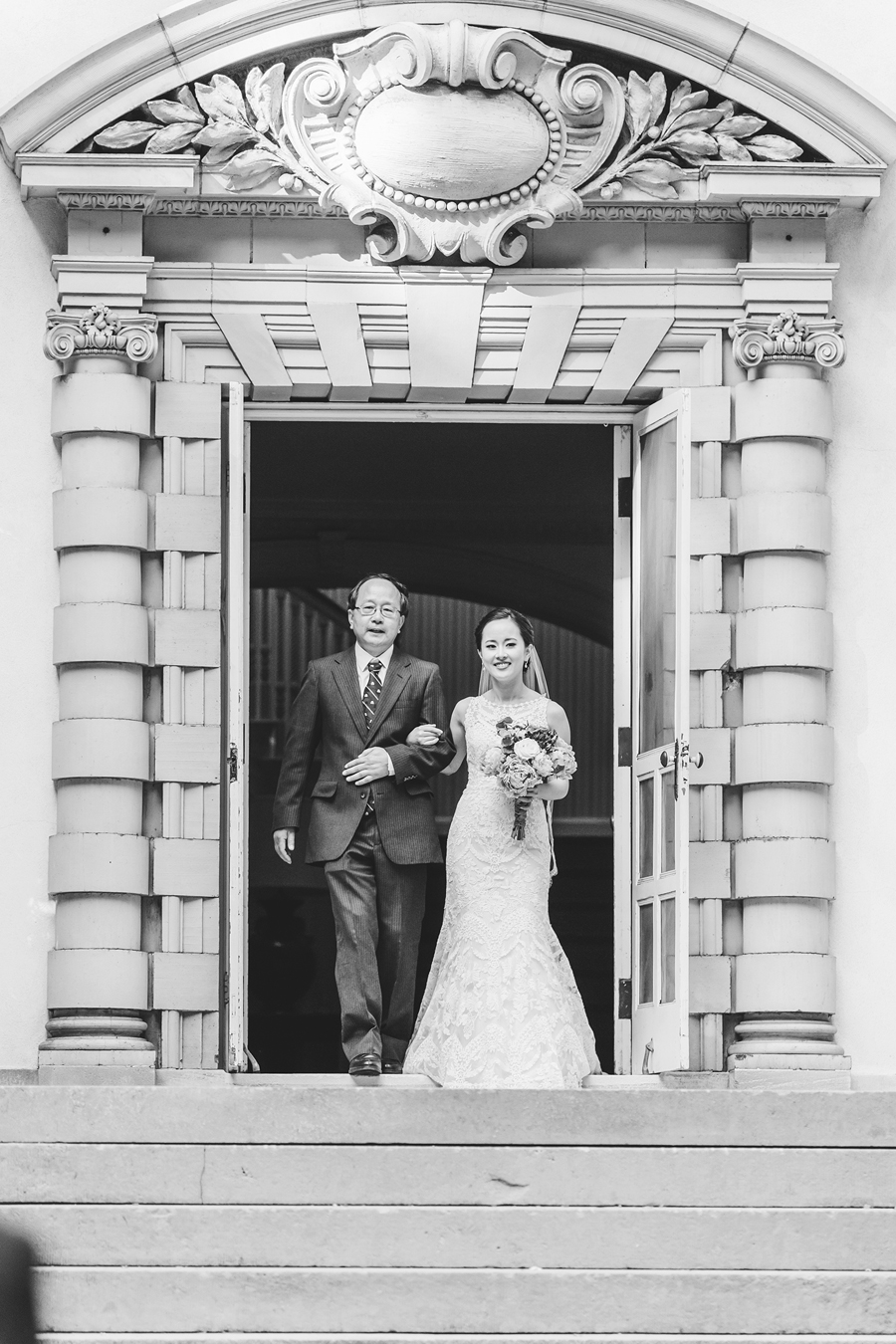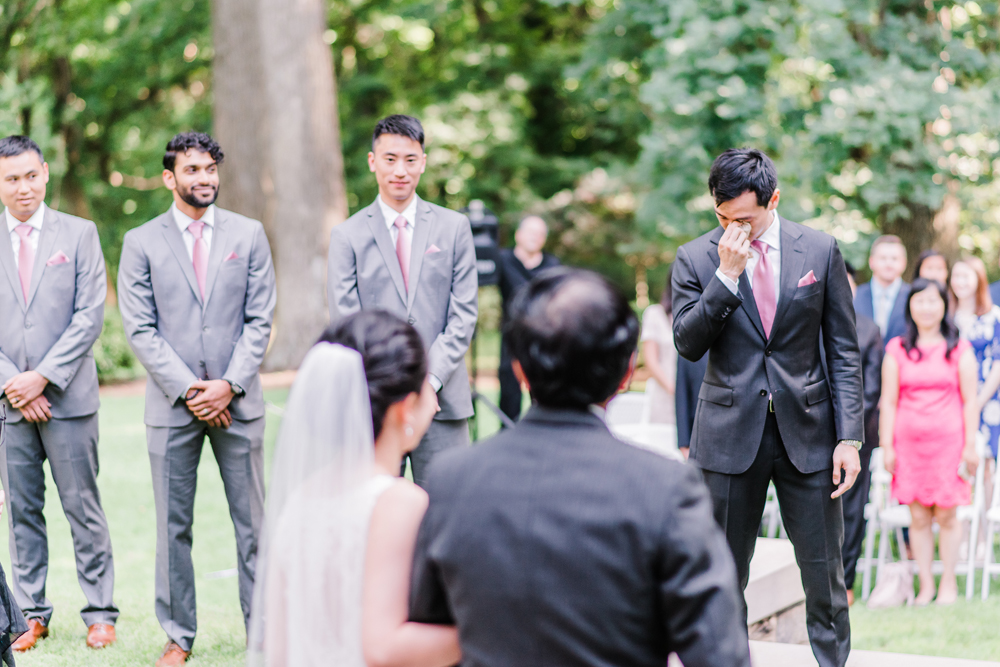 Seriously. the. cutest!!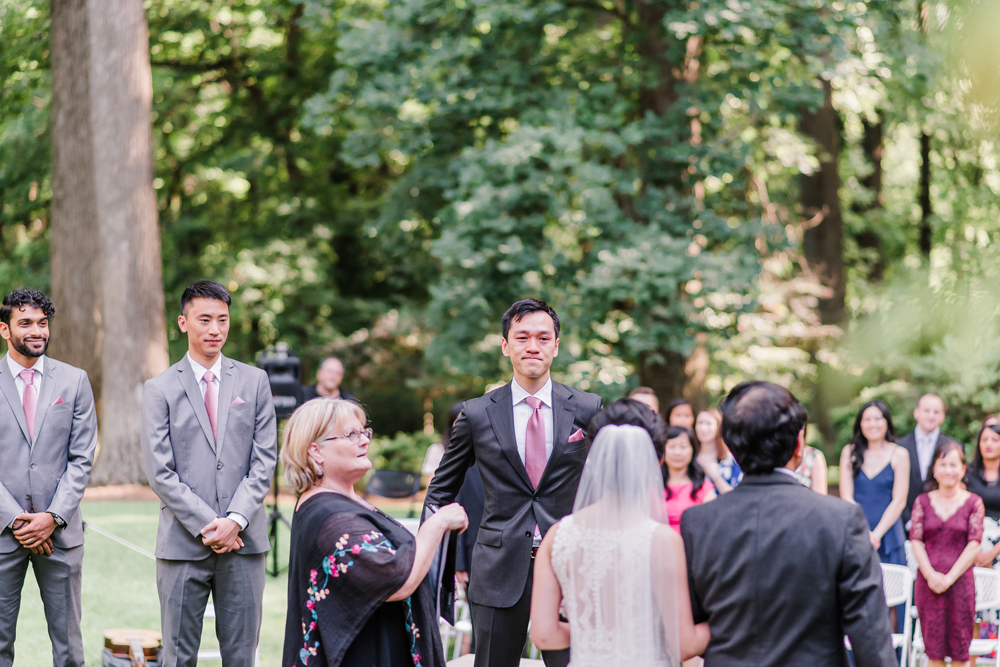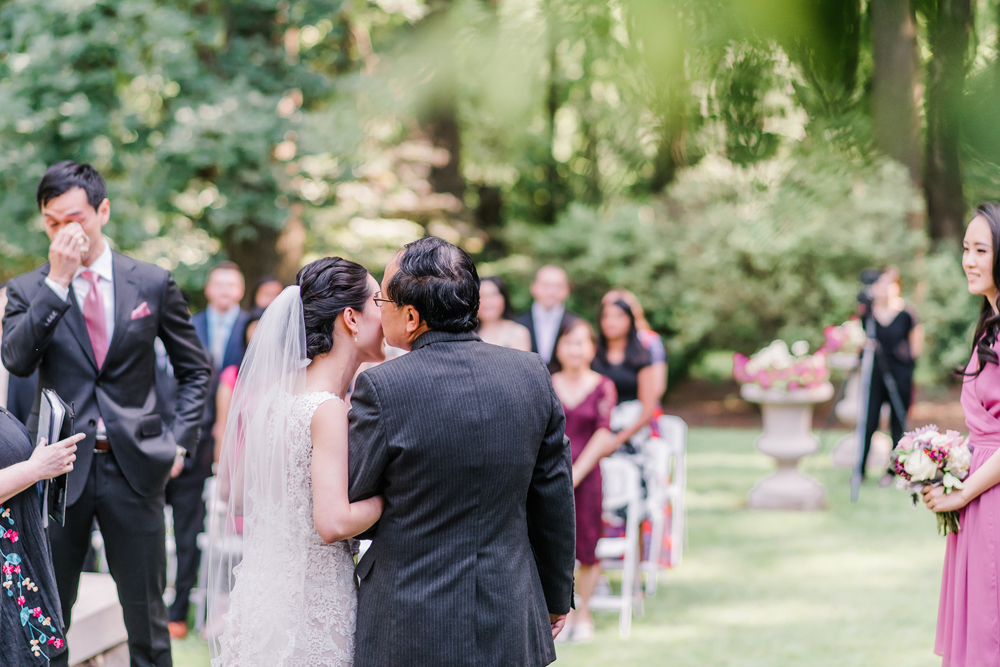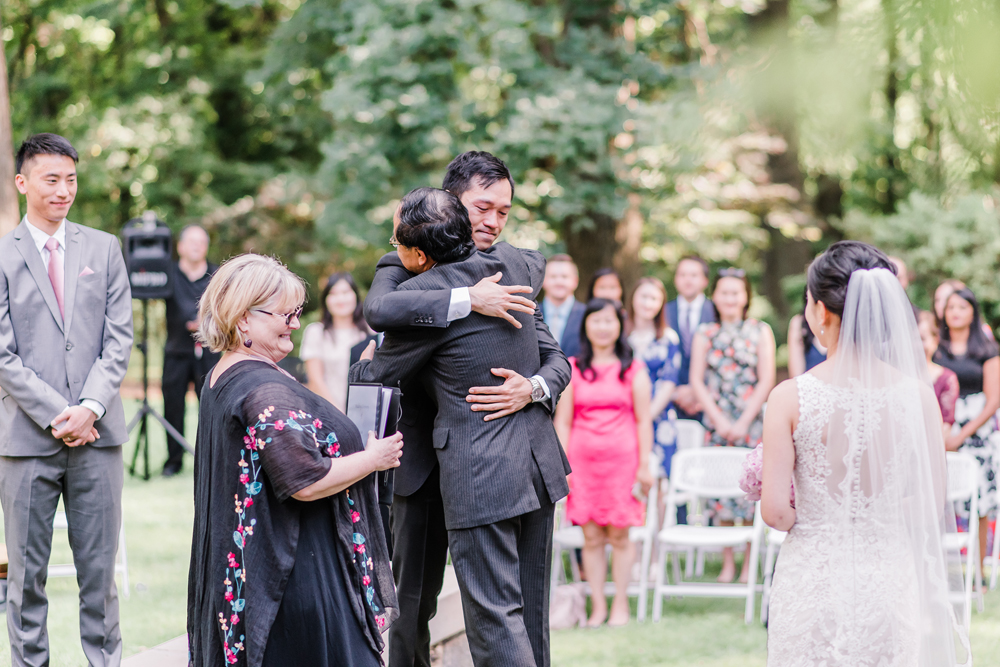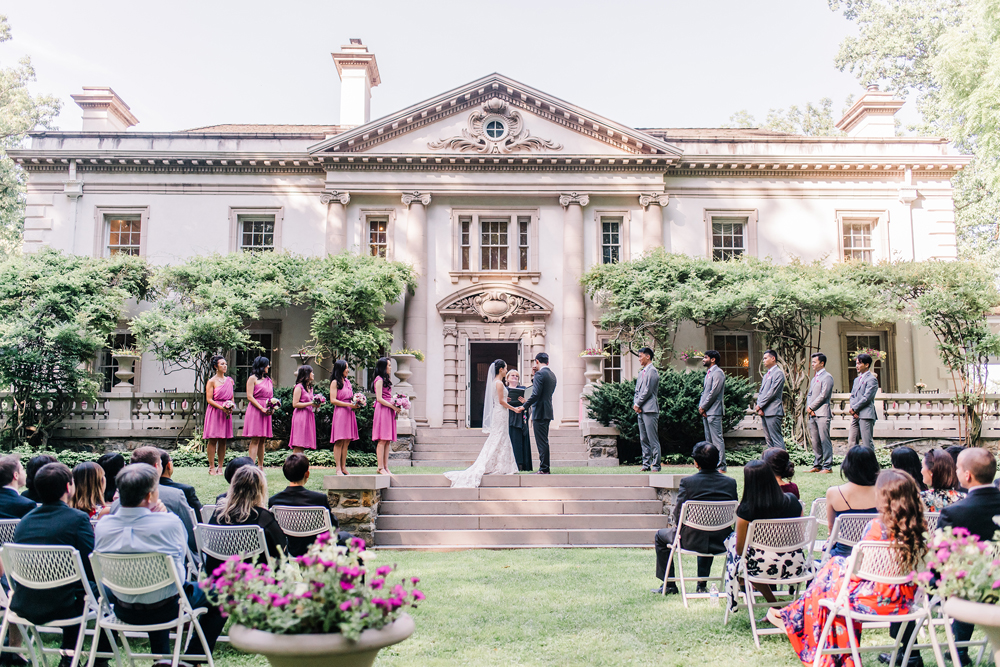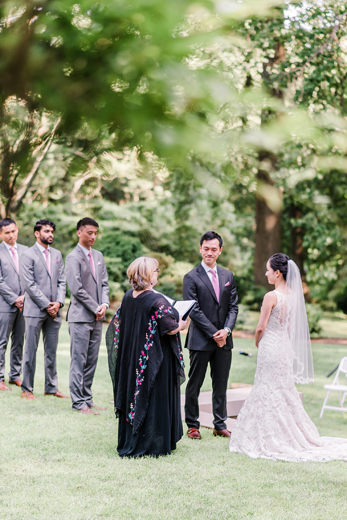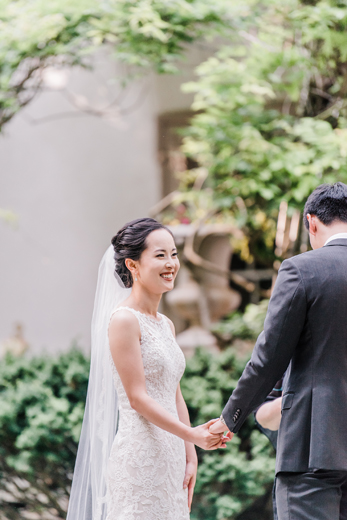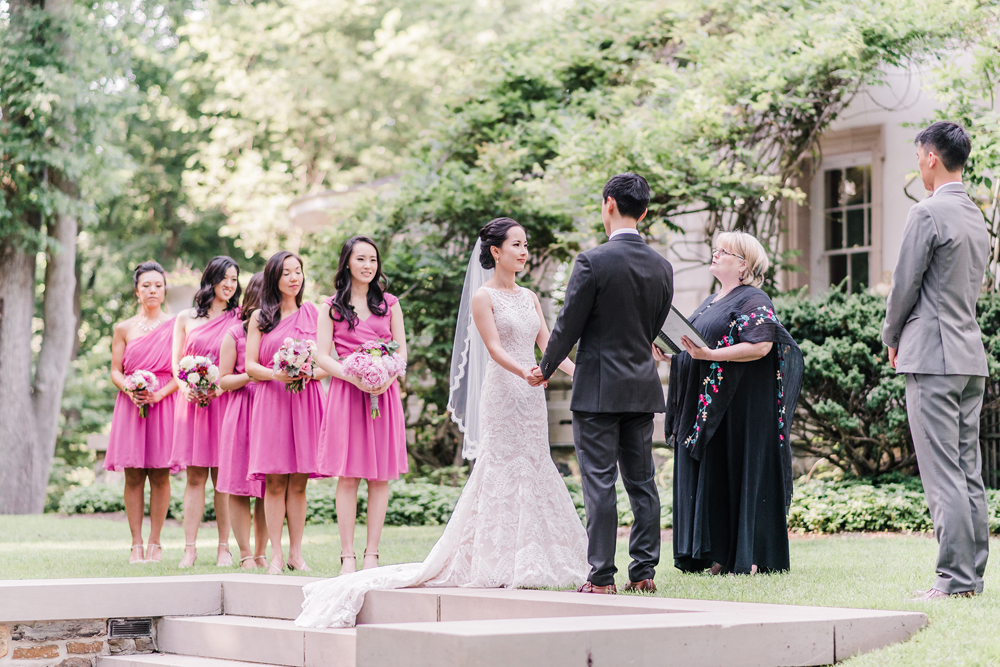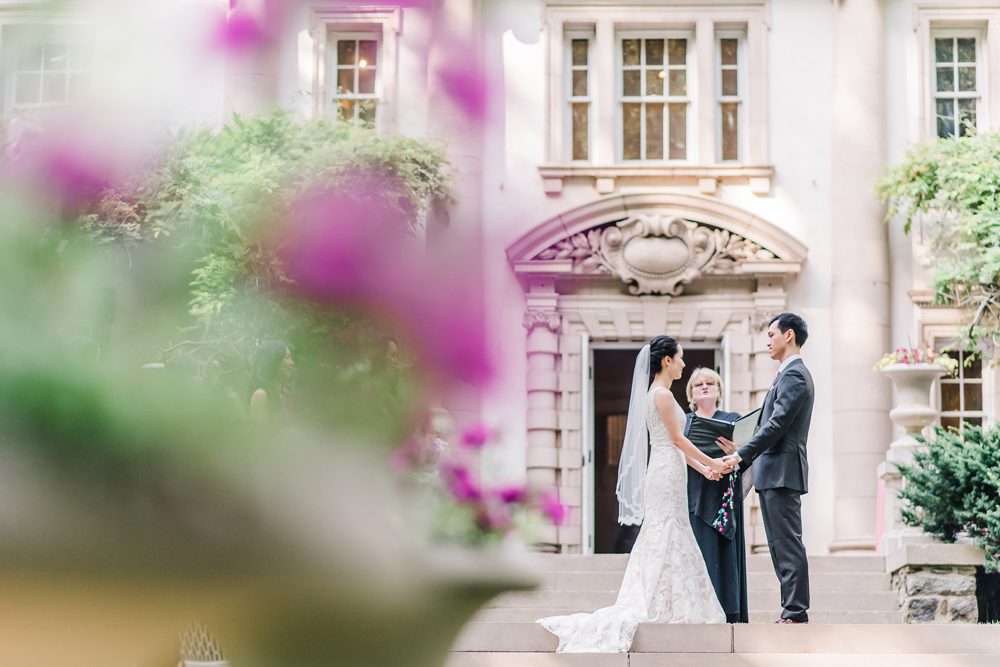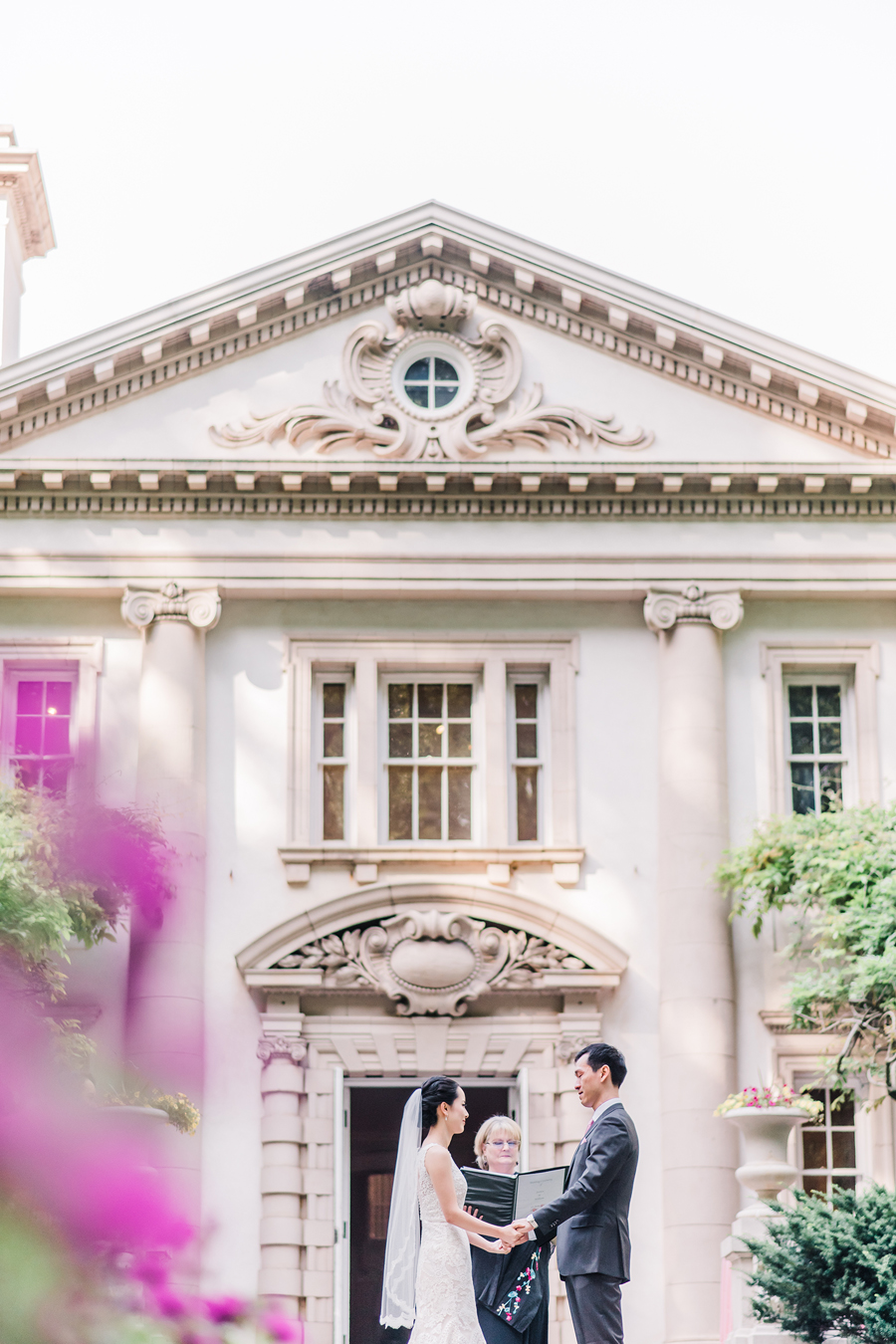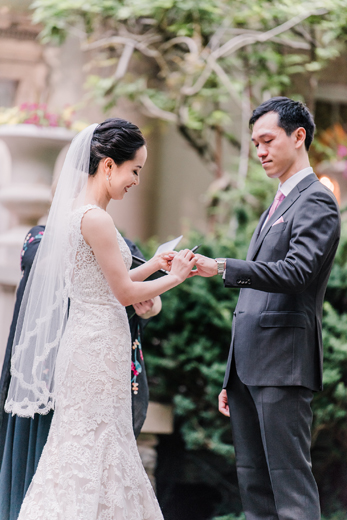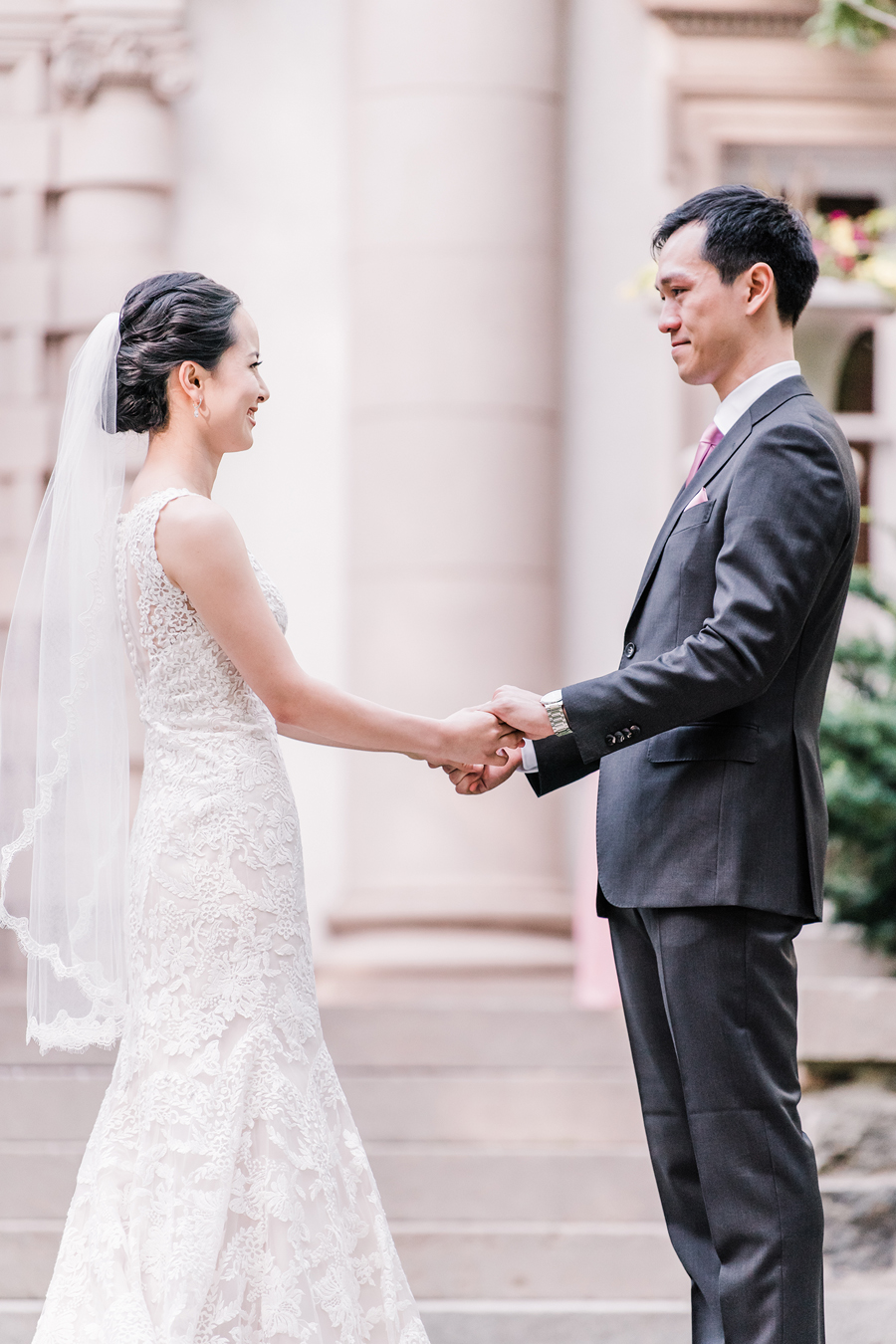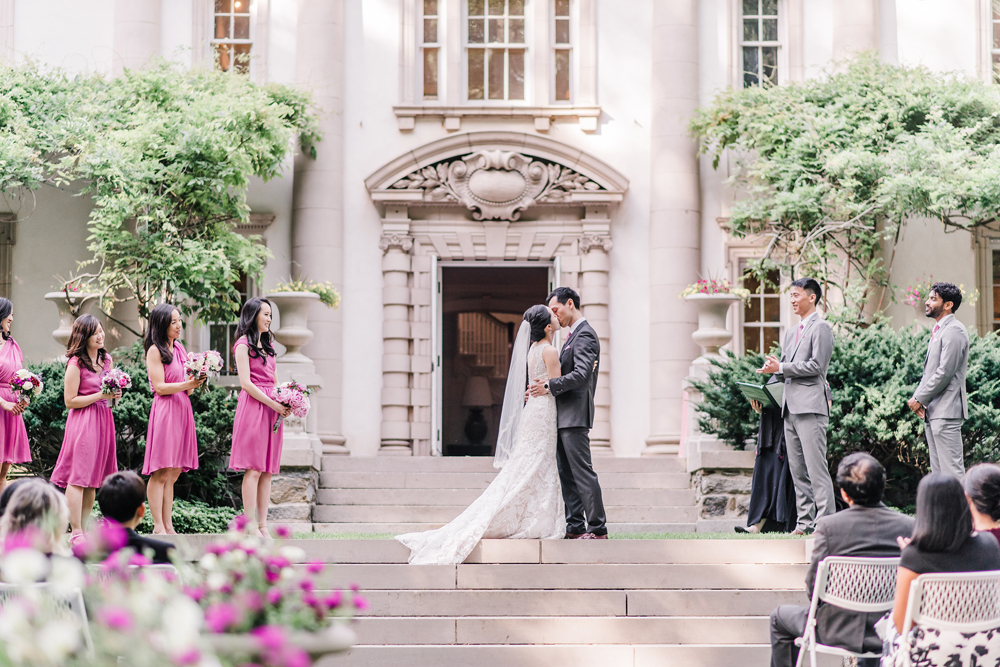 Married!!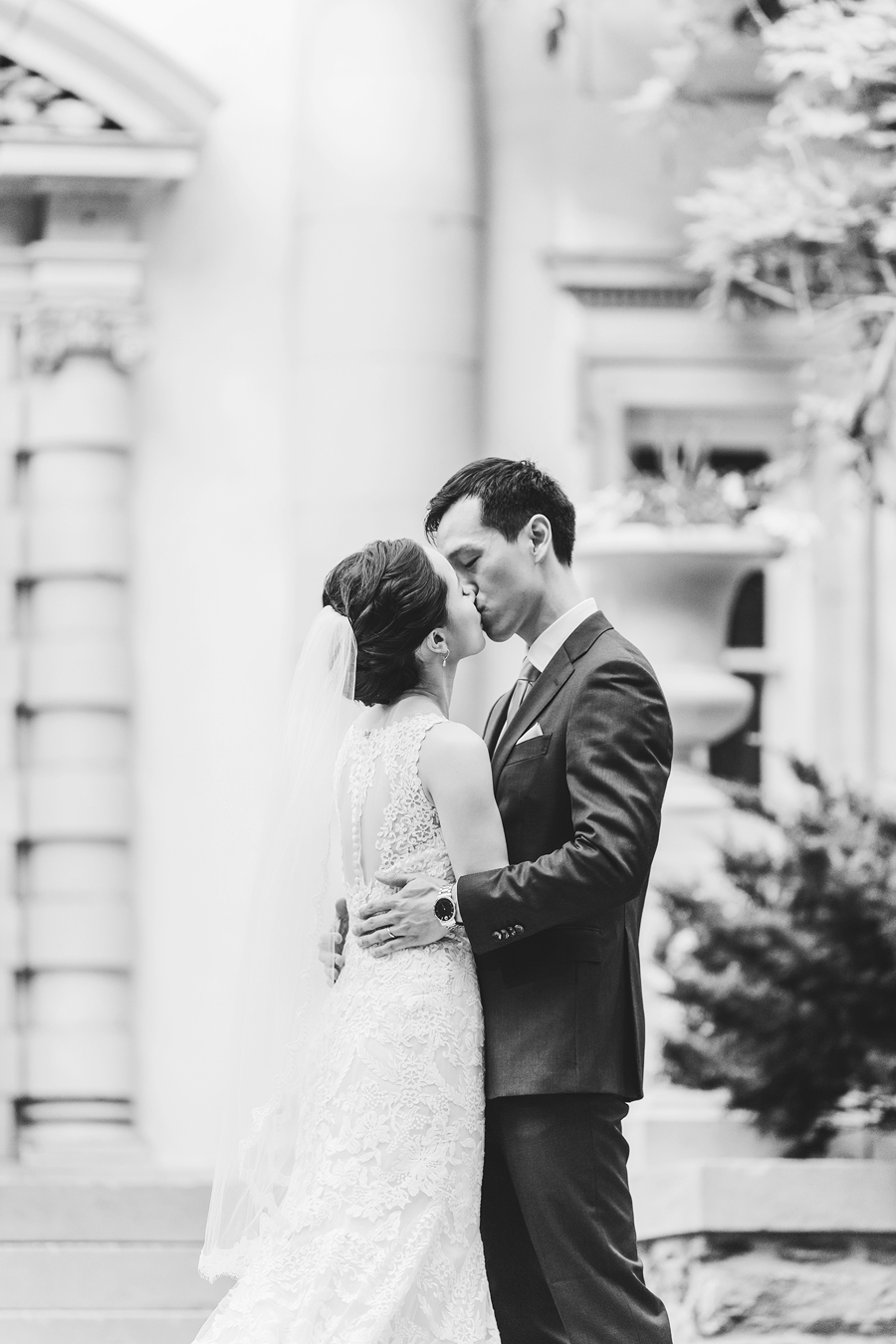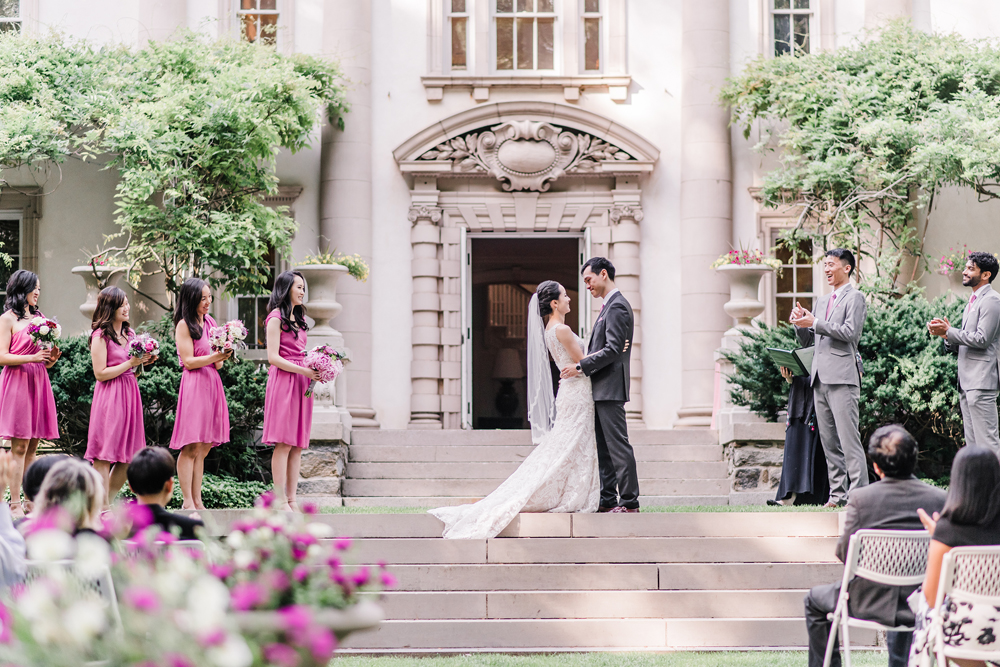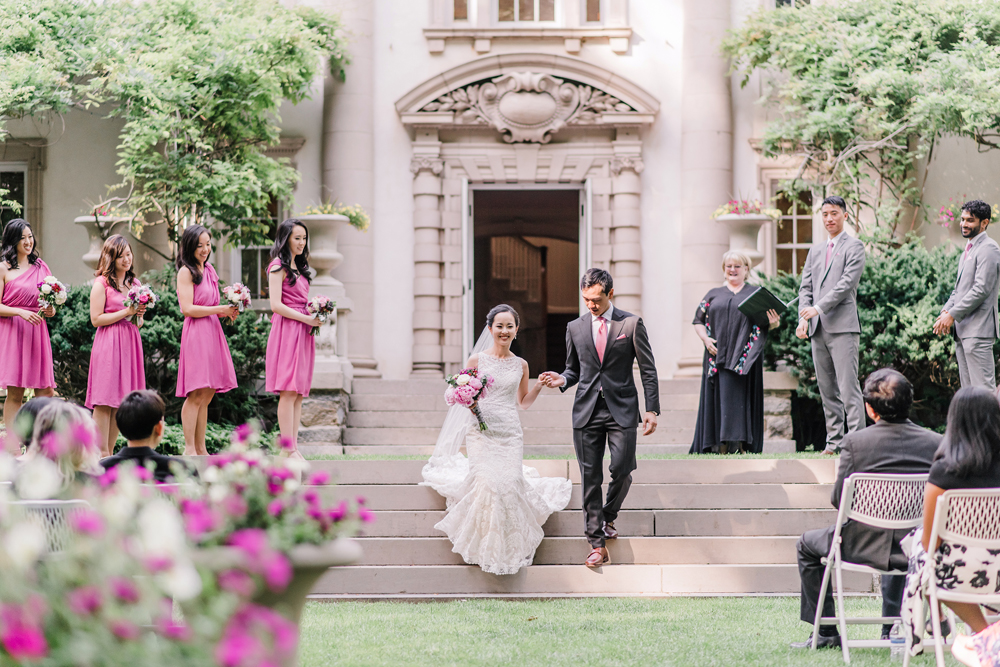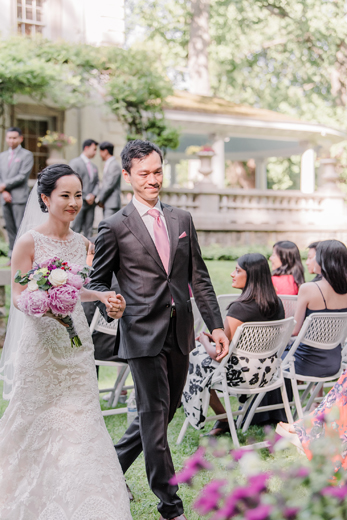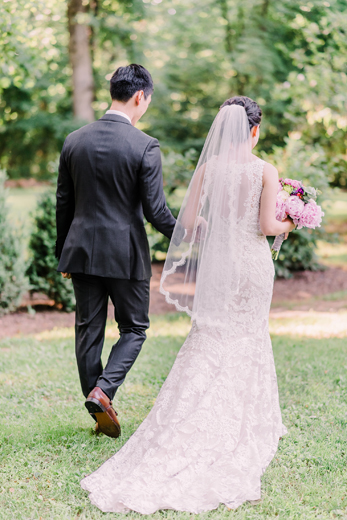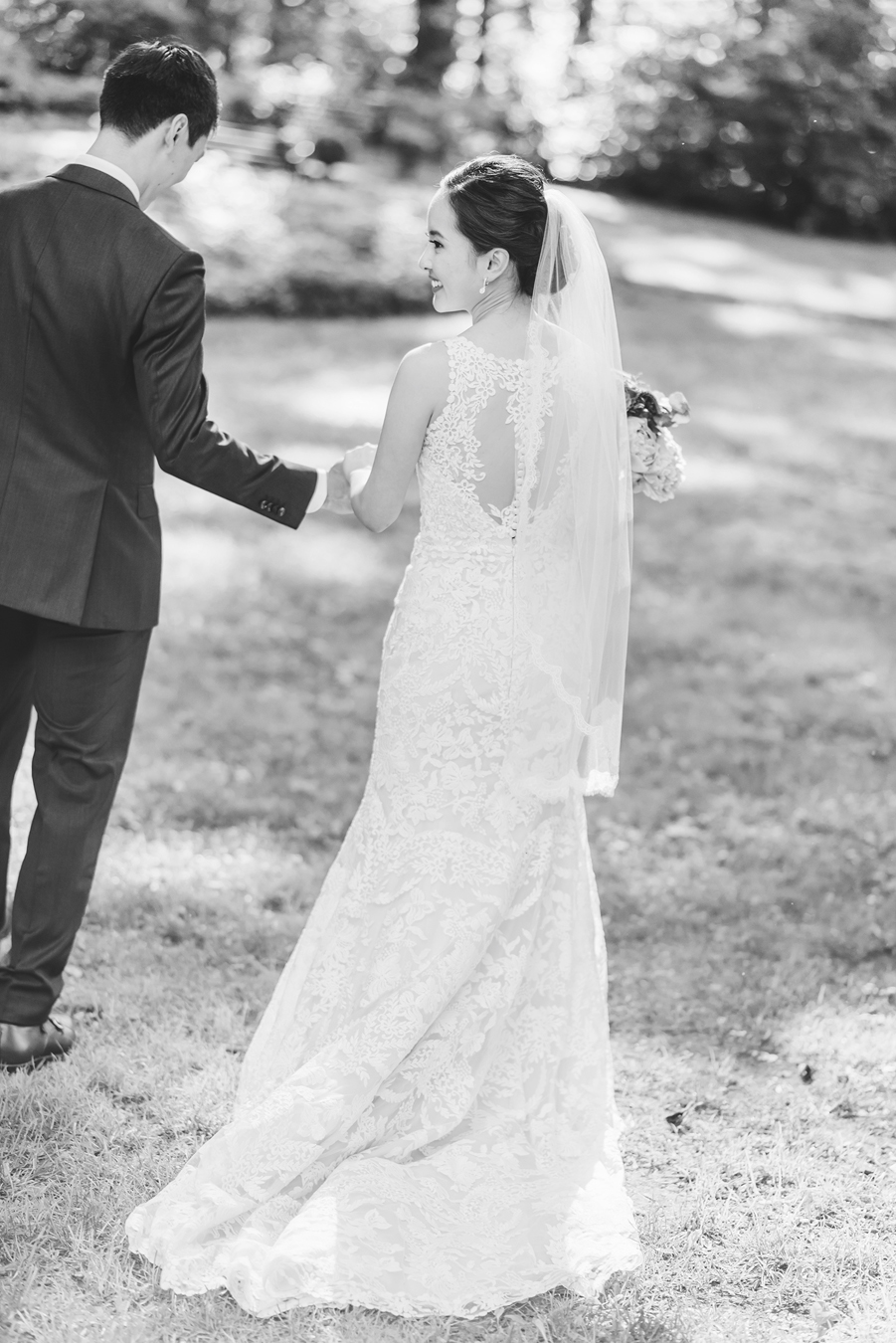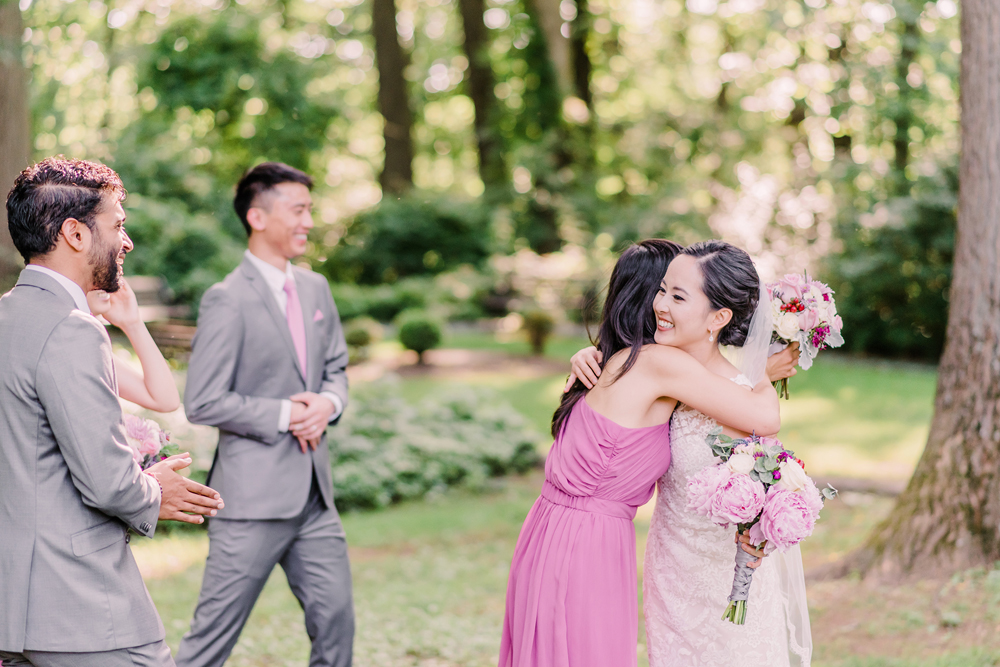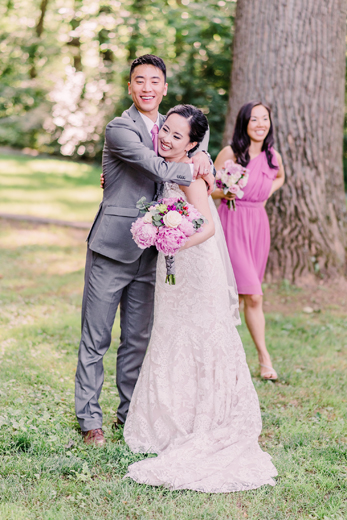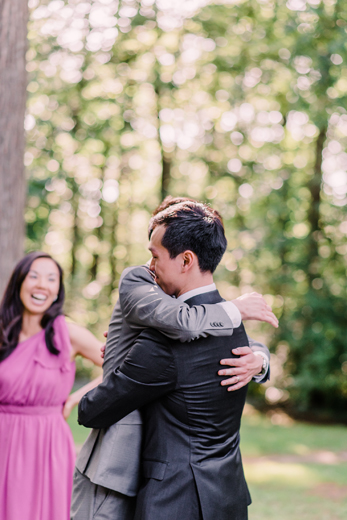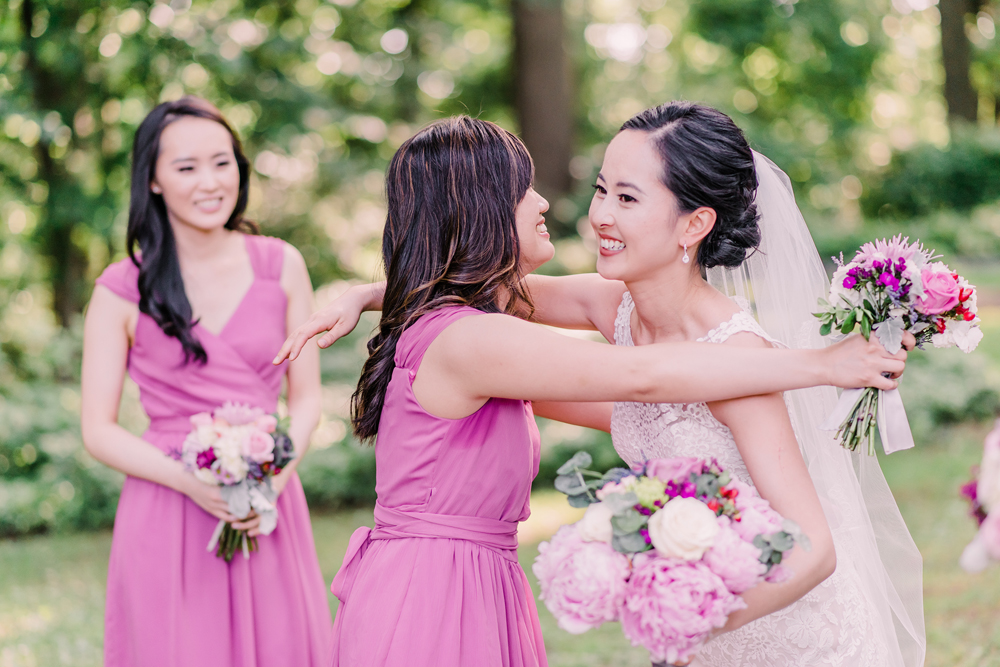 All the hugs post-ceremony are always my favorite! So much joy and love!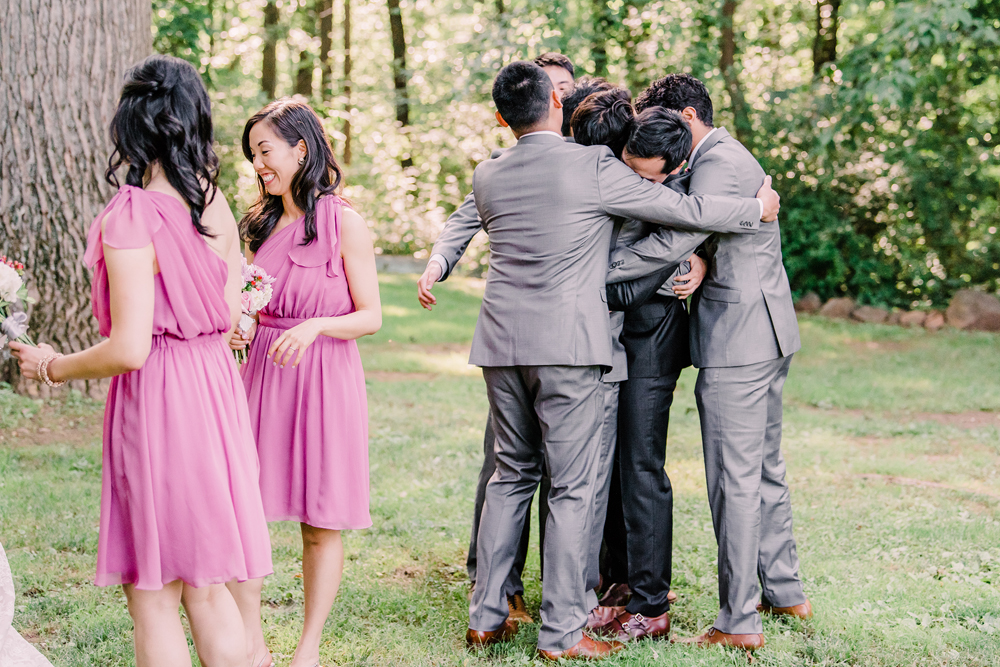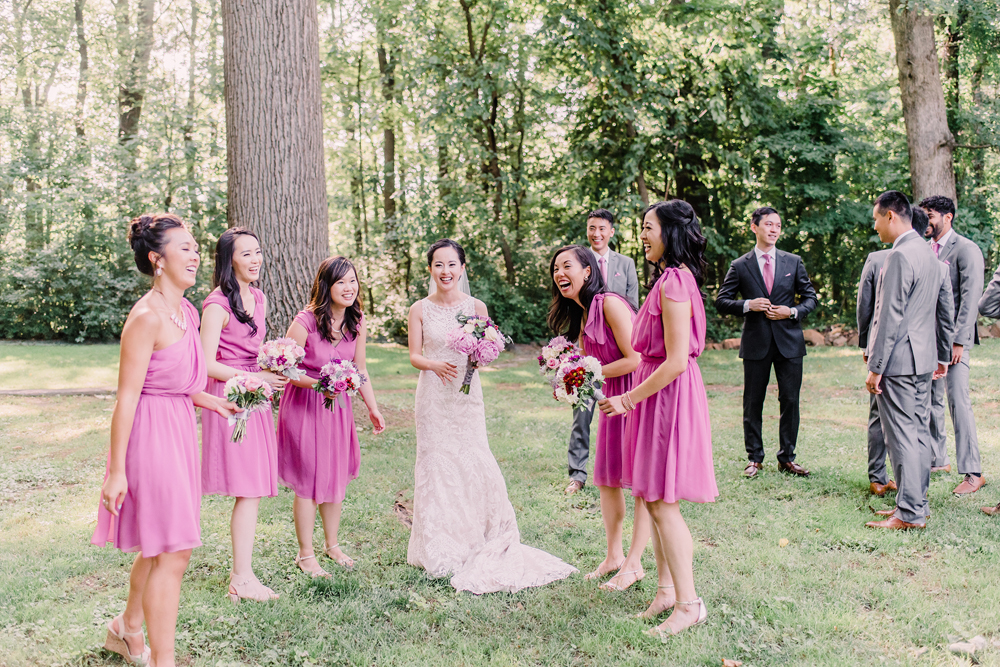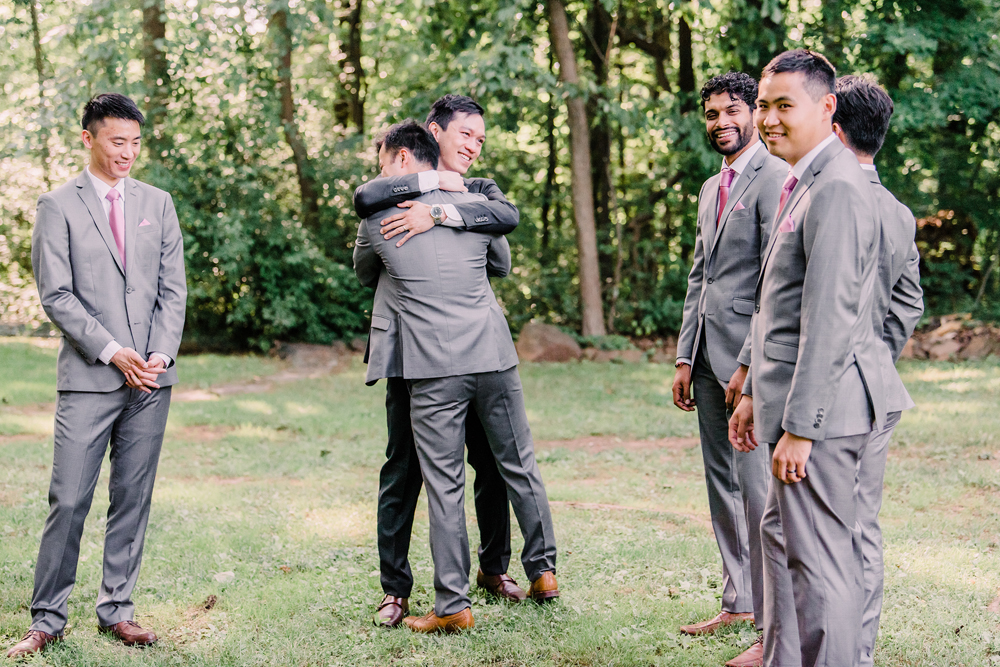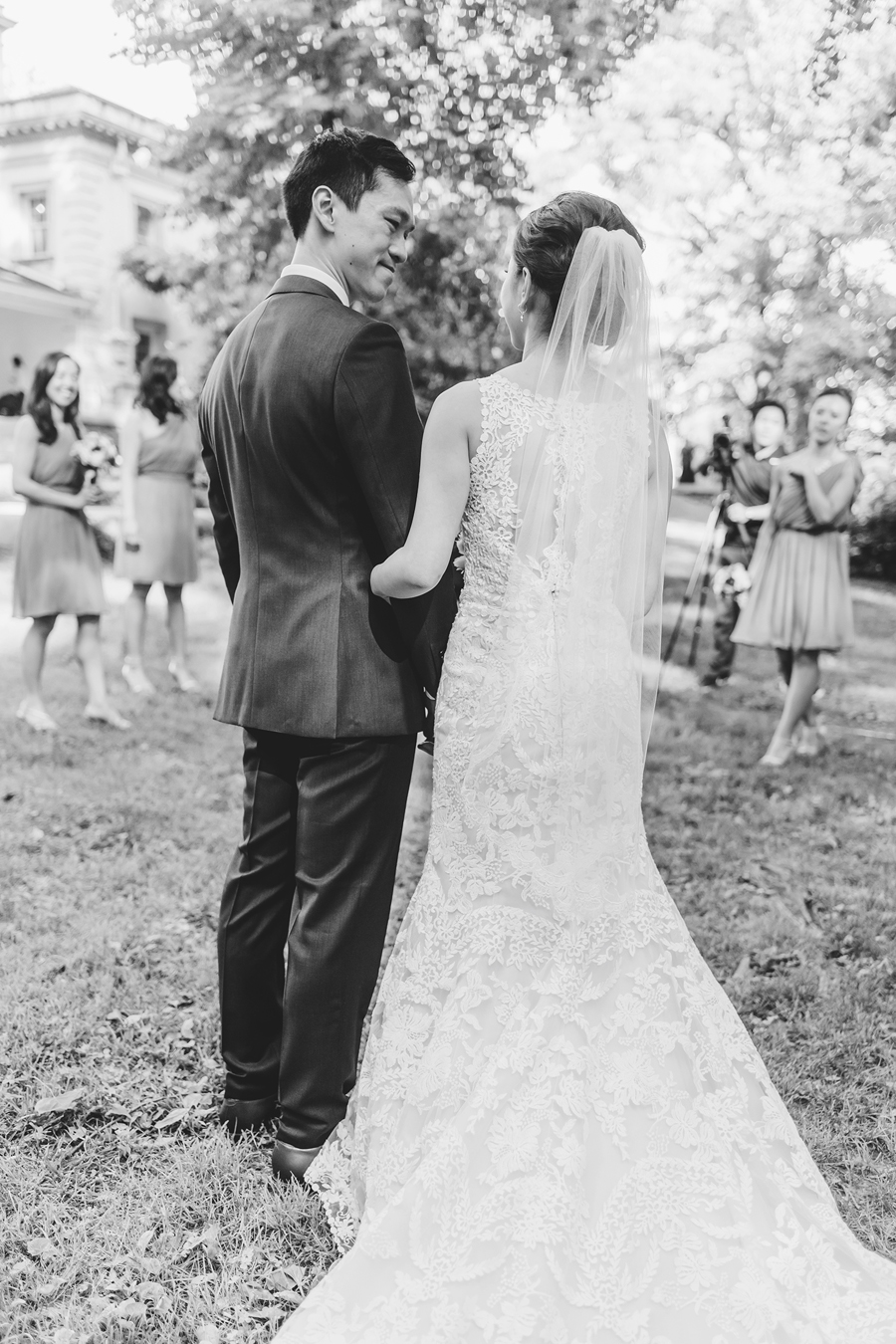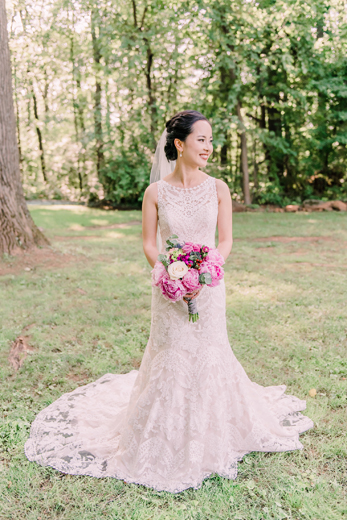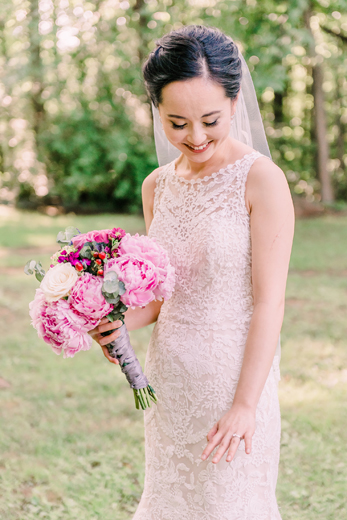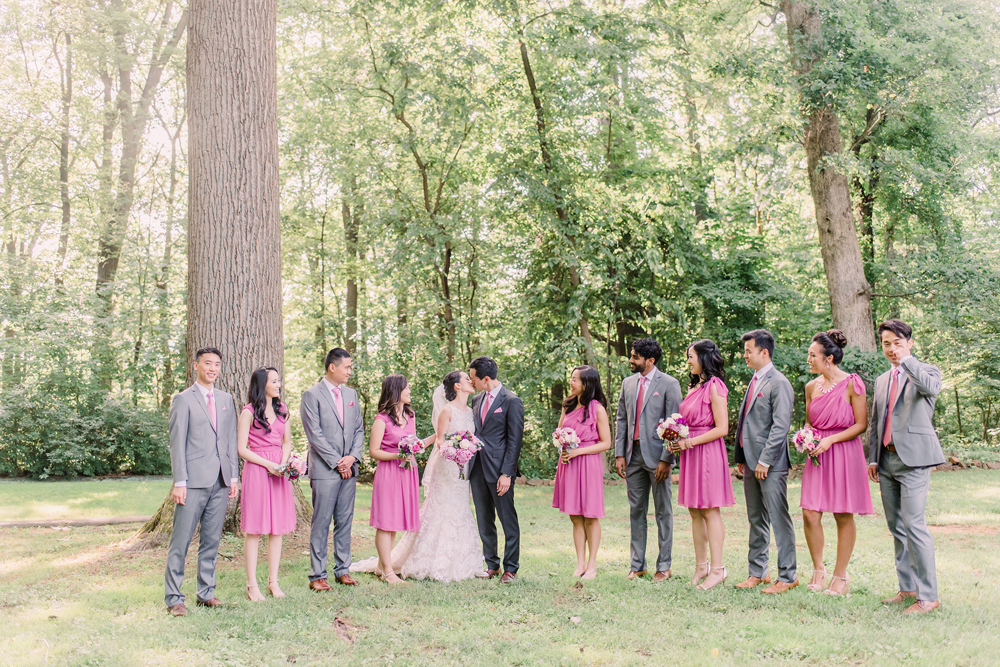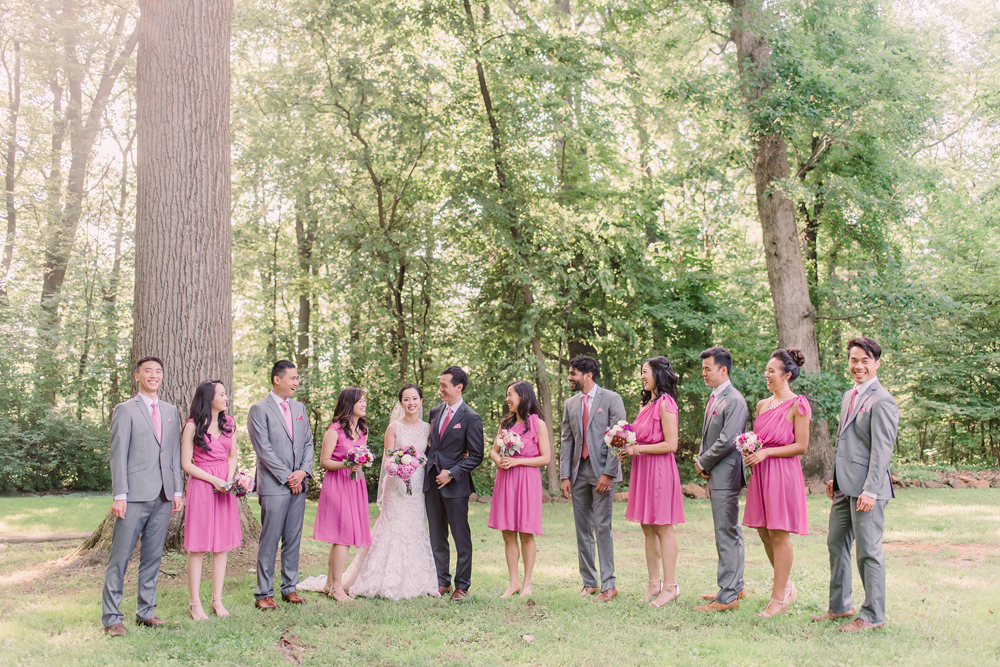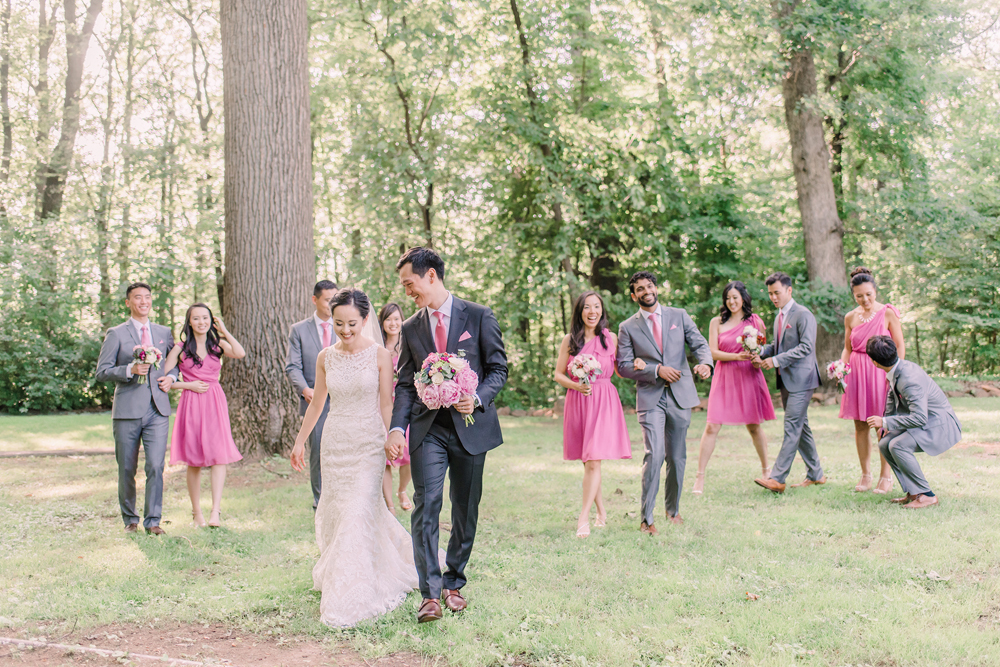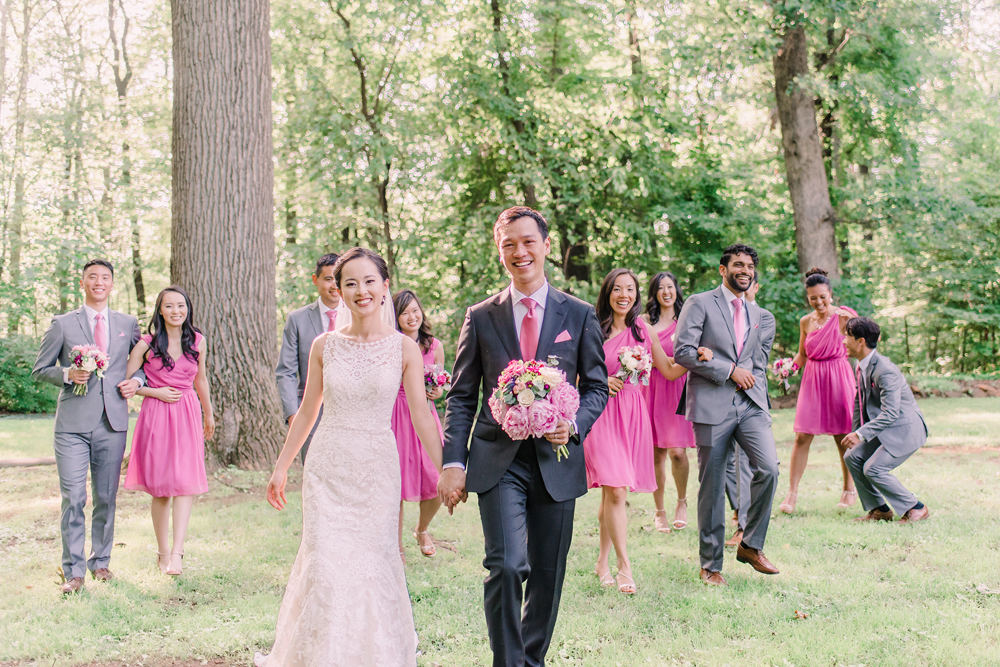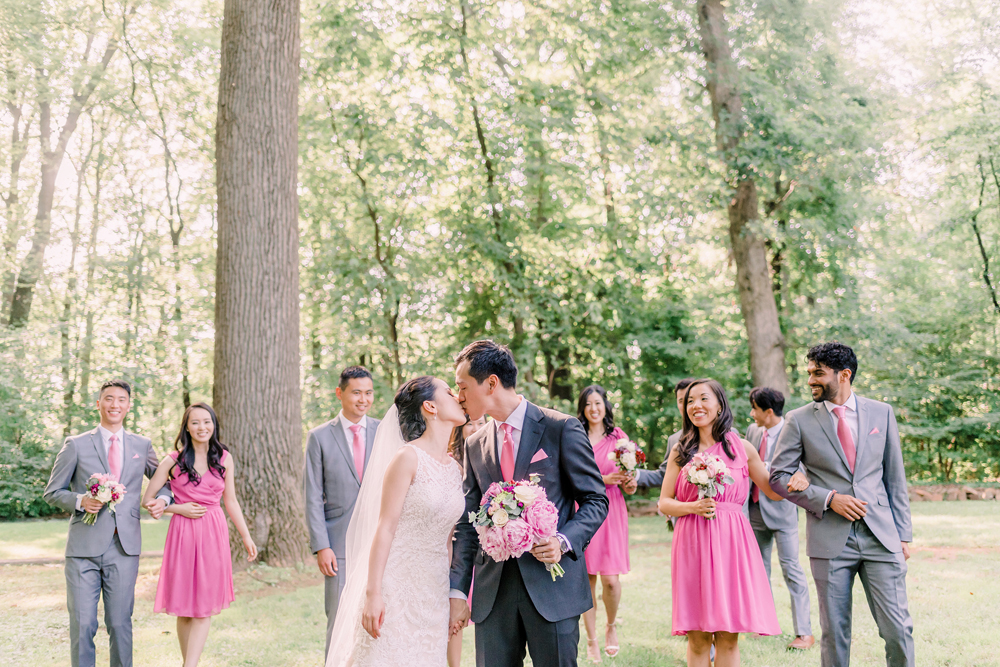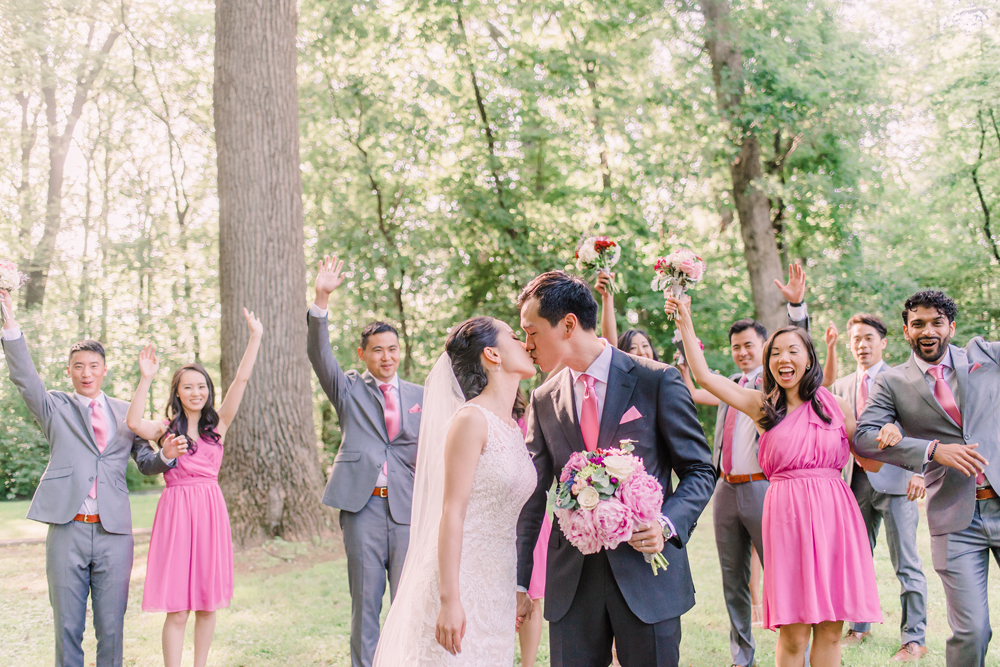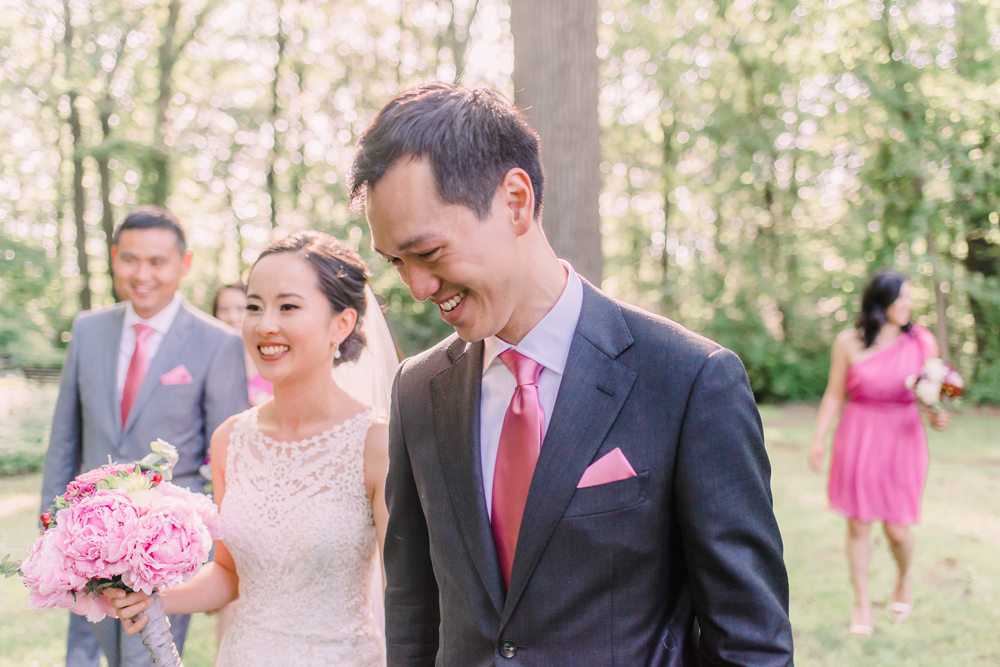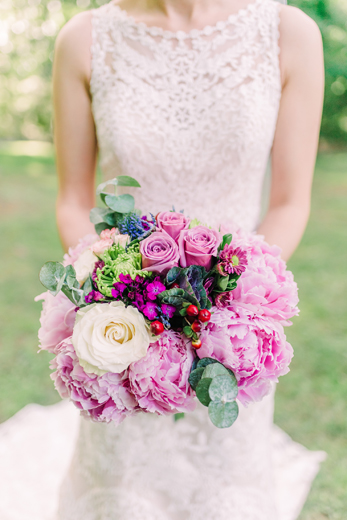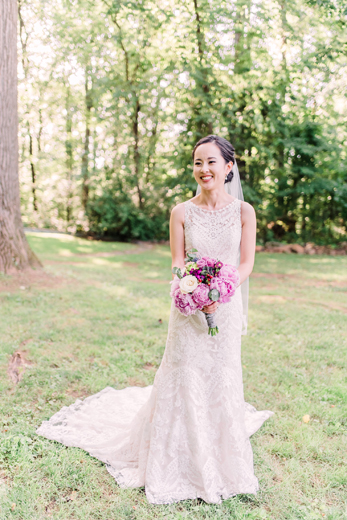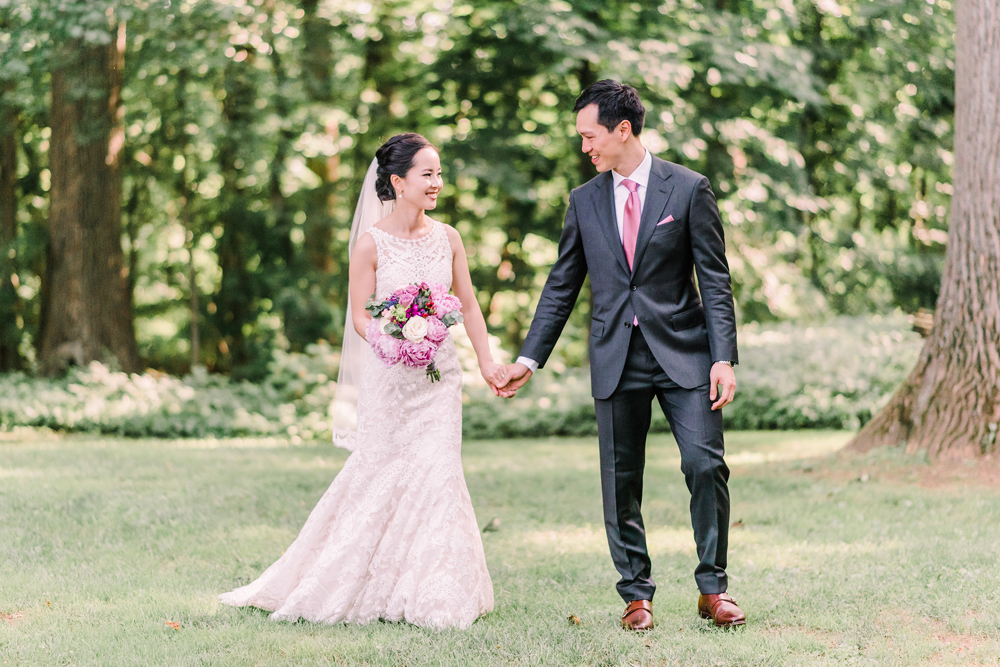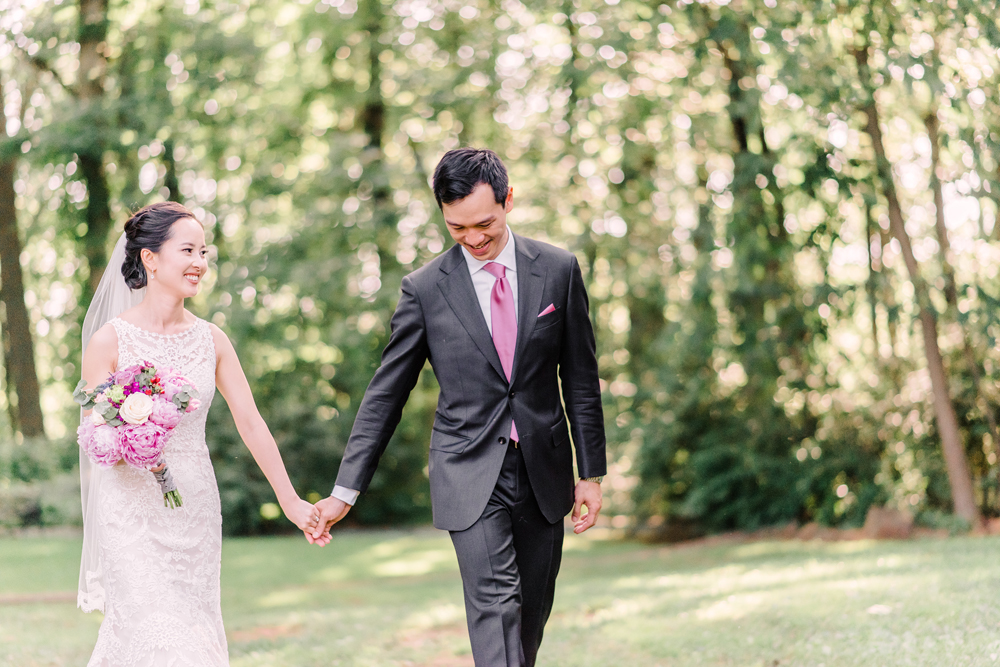 I love every single one of these so much!!!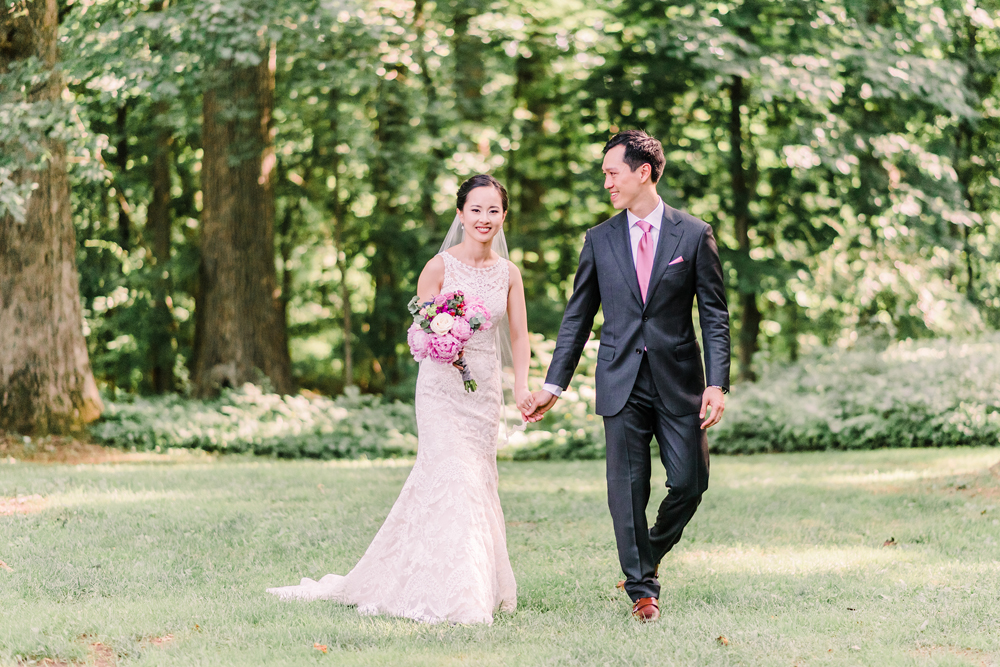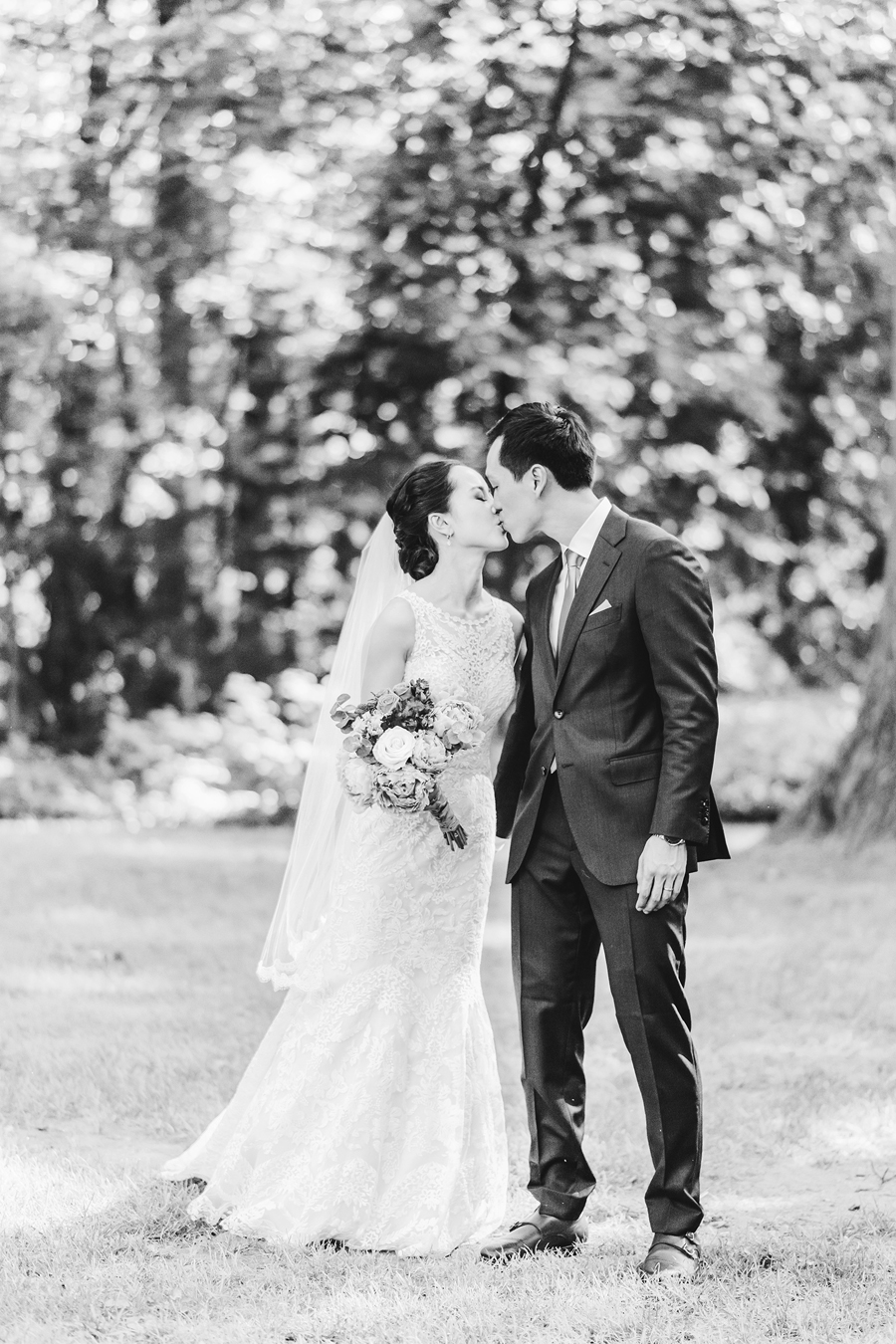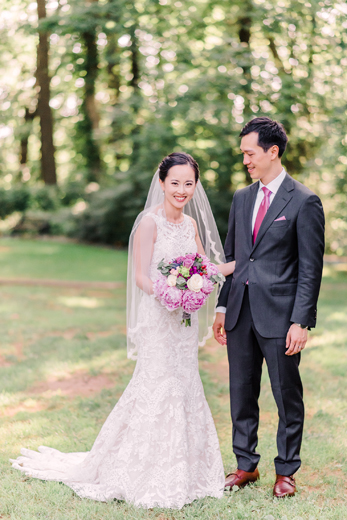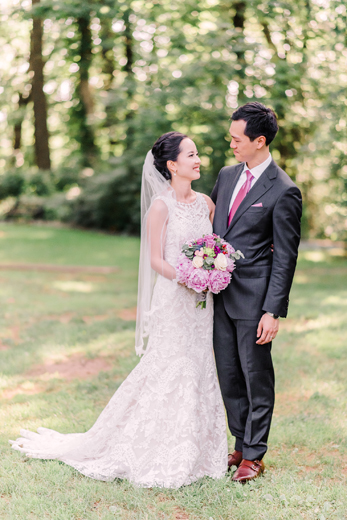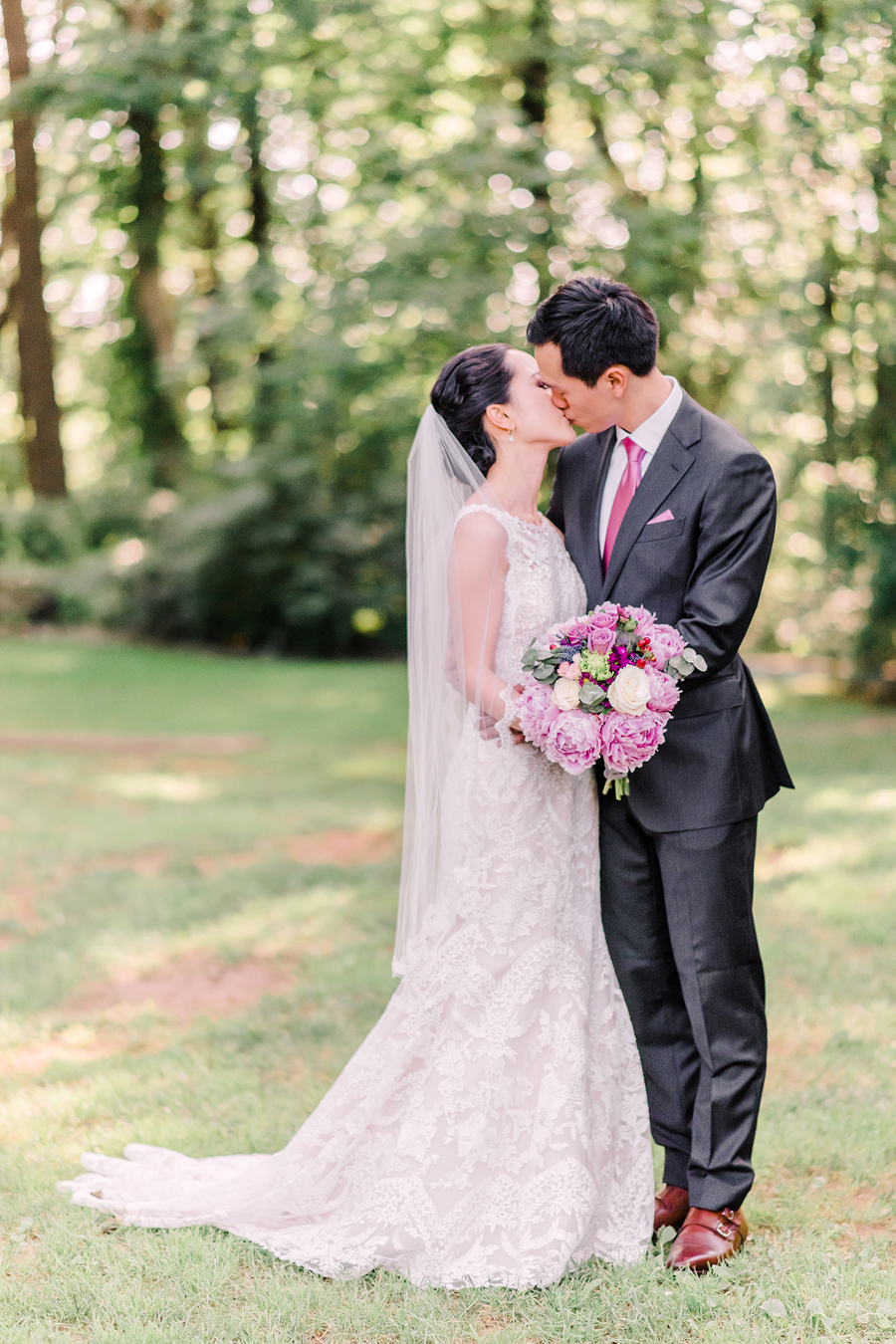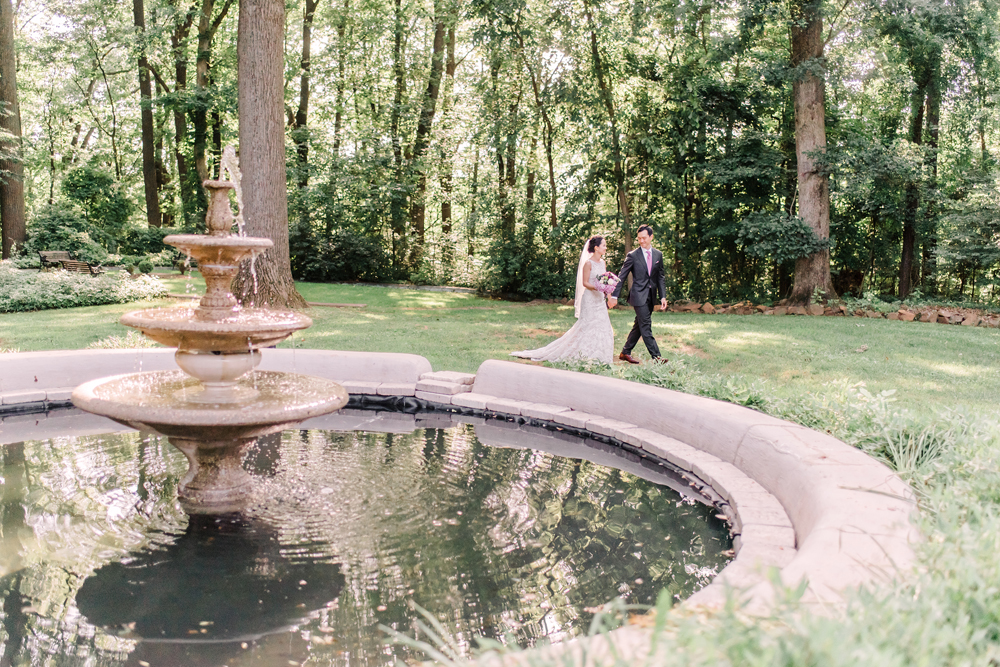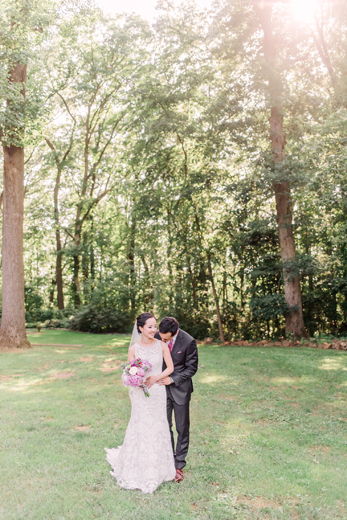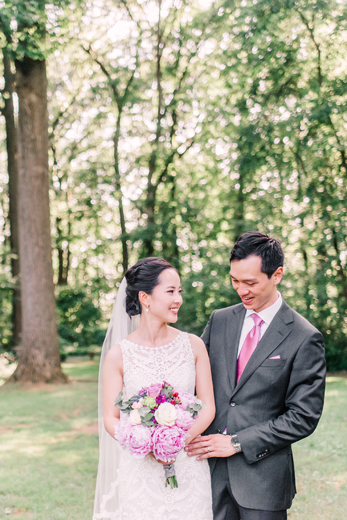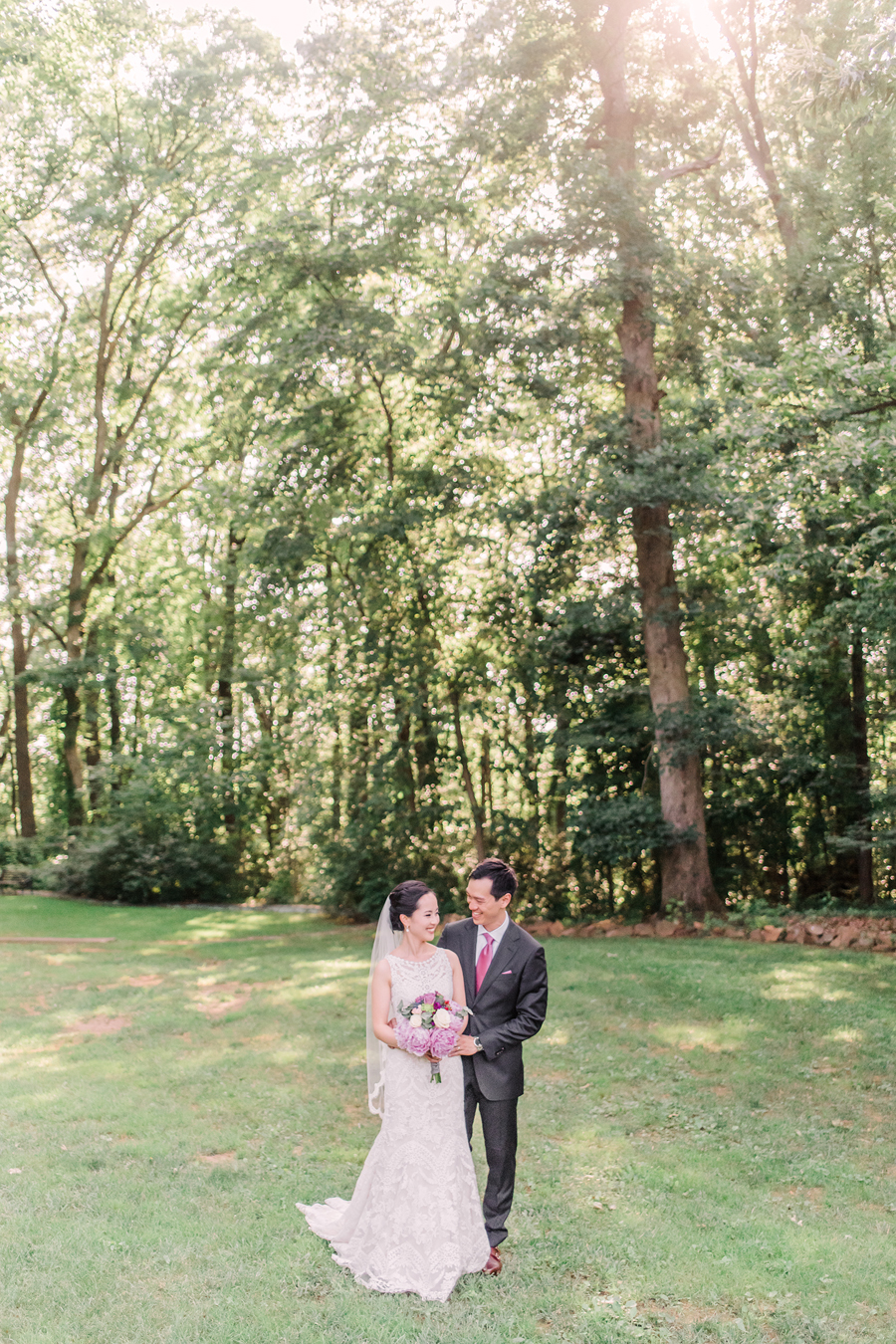 That light! Oh my gosh we had the most beautiful day!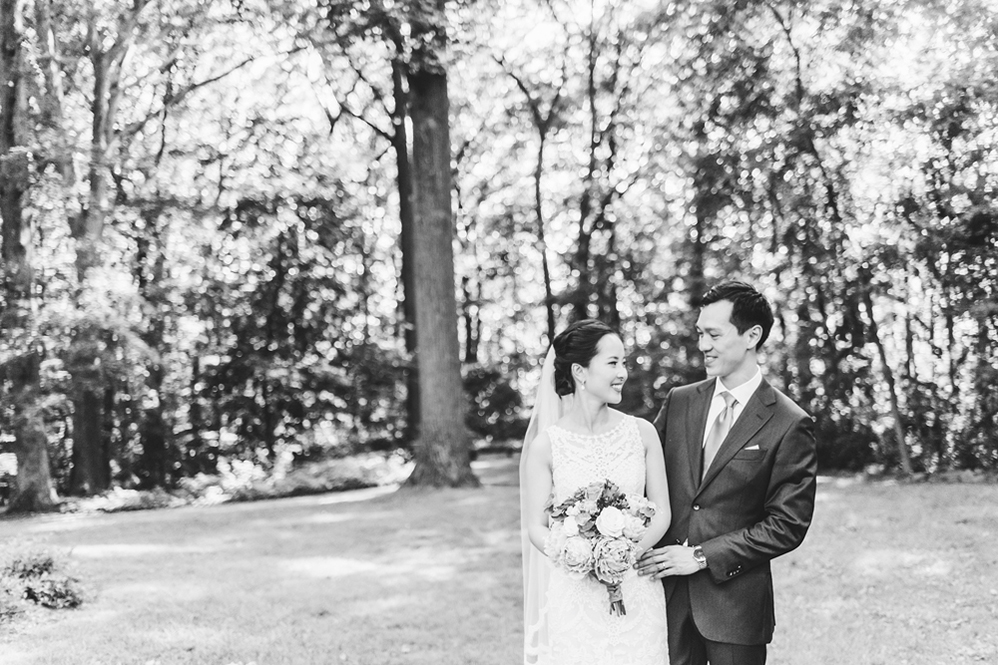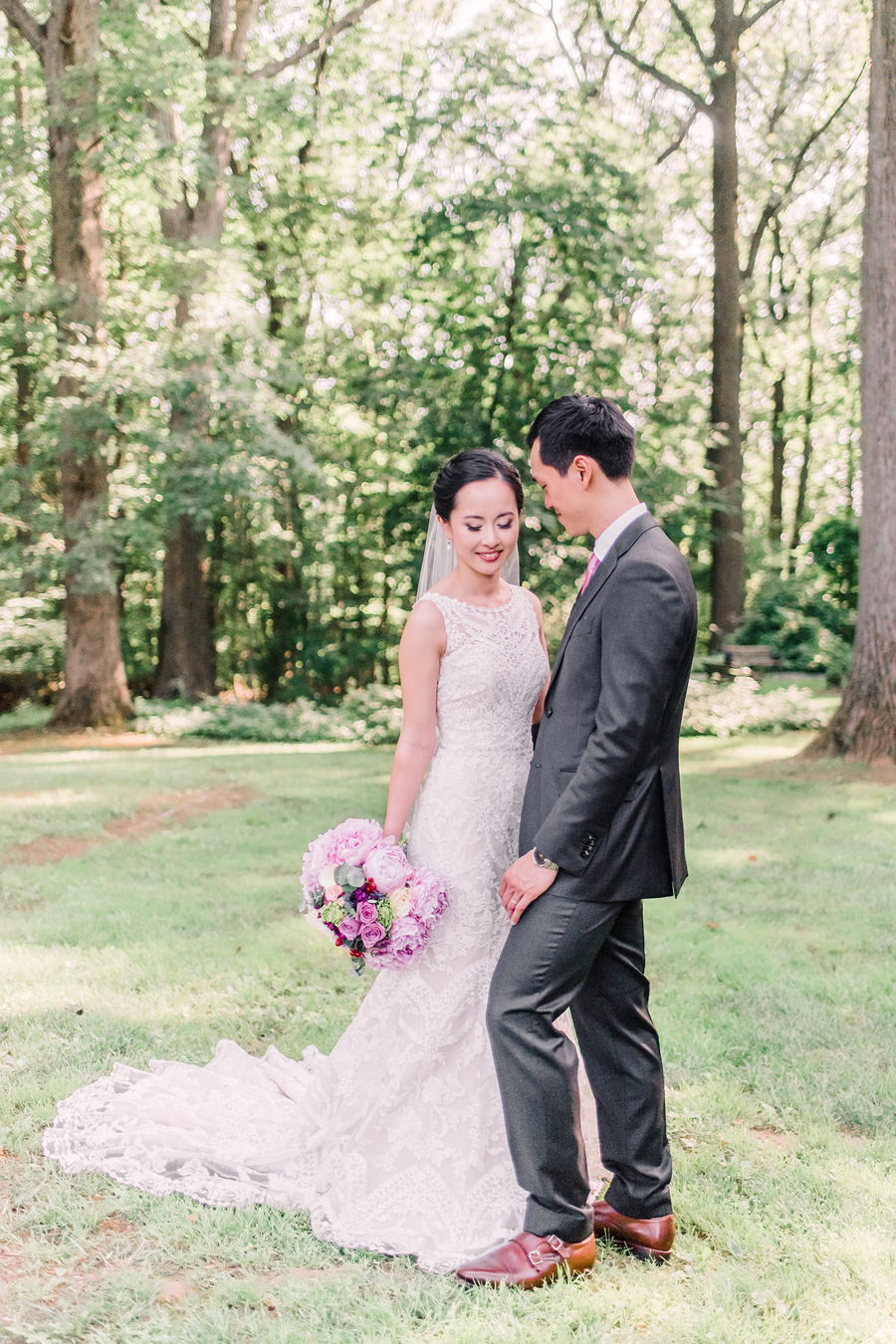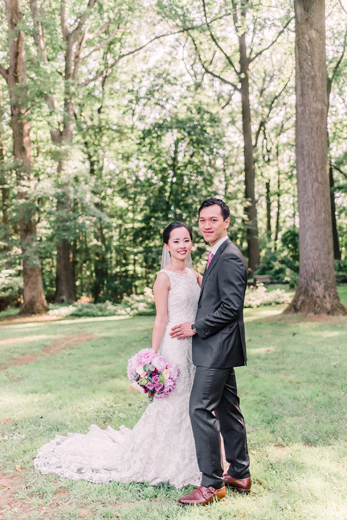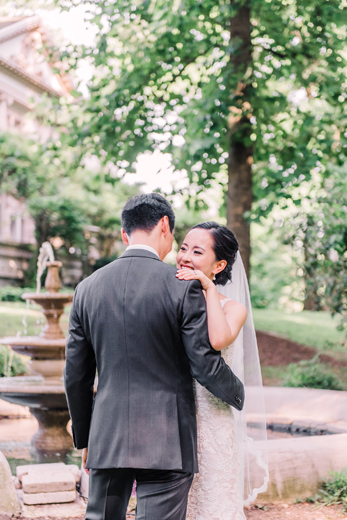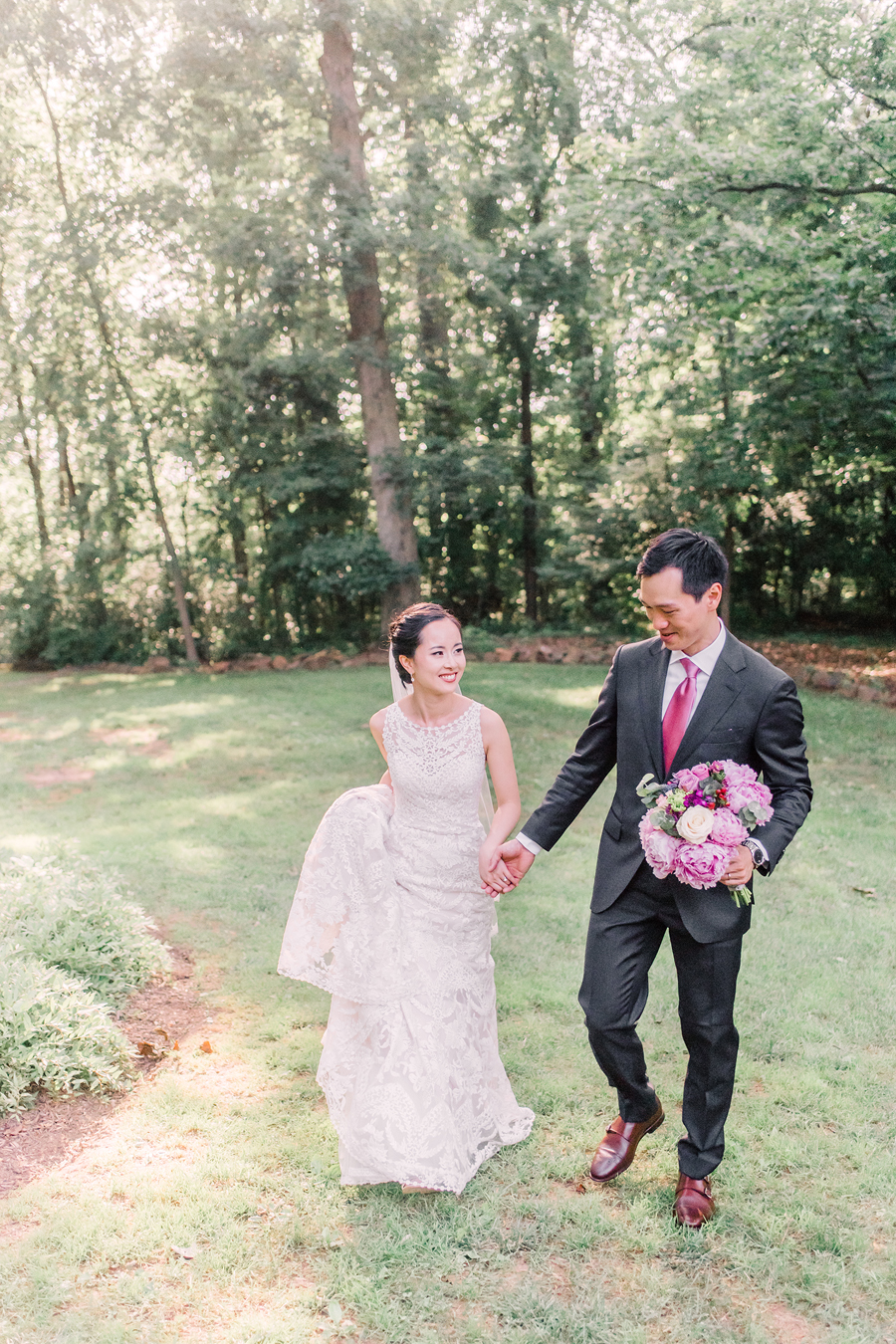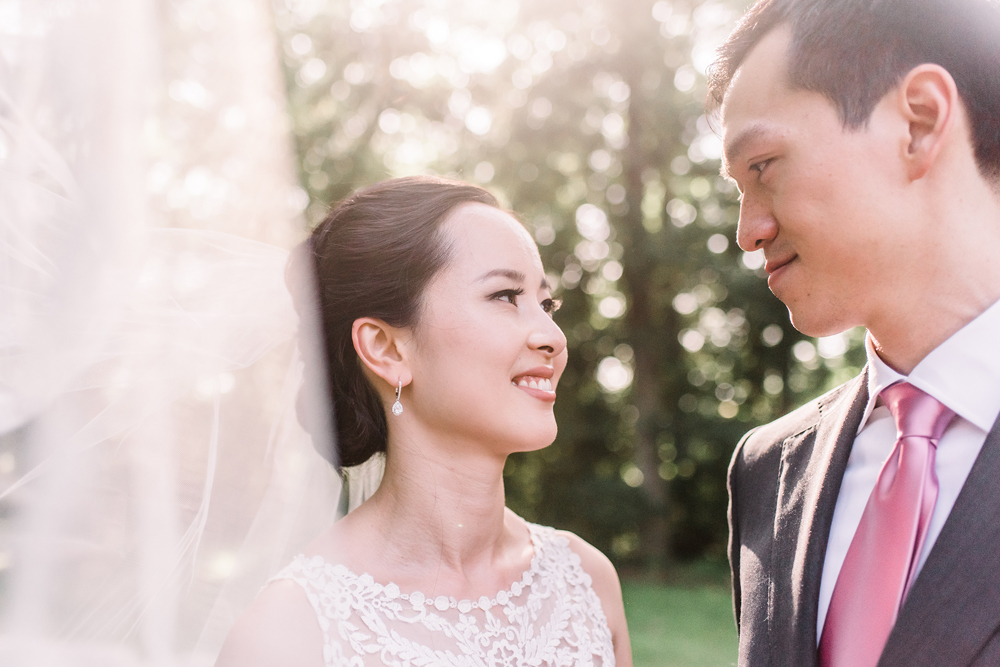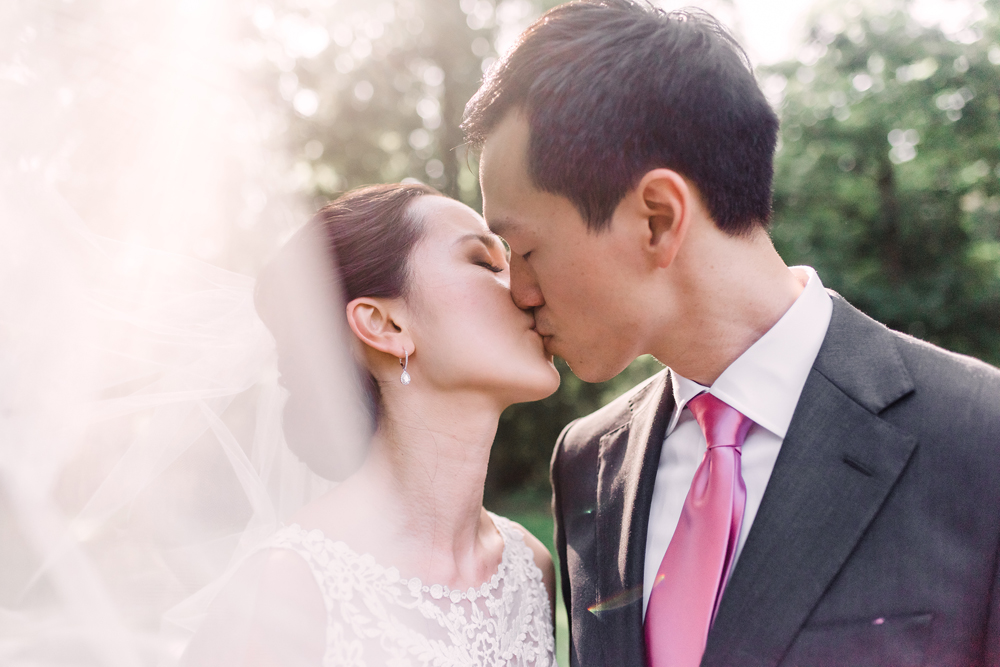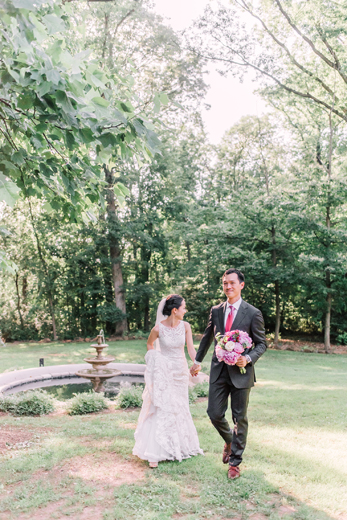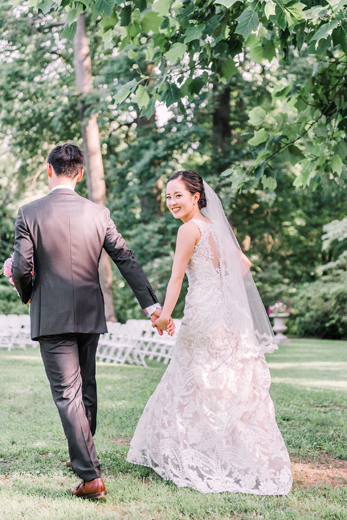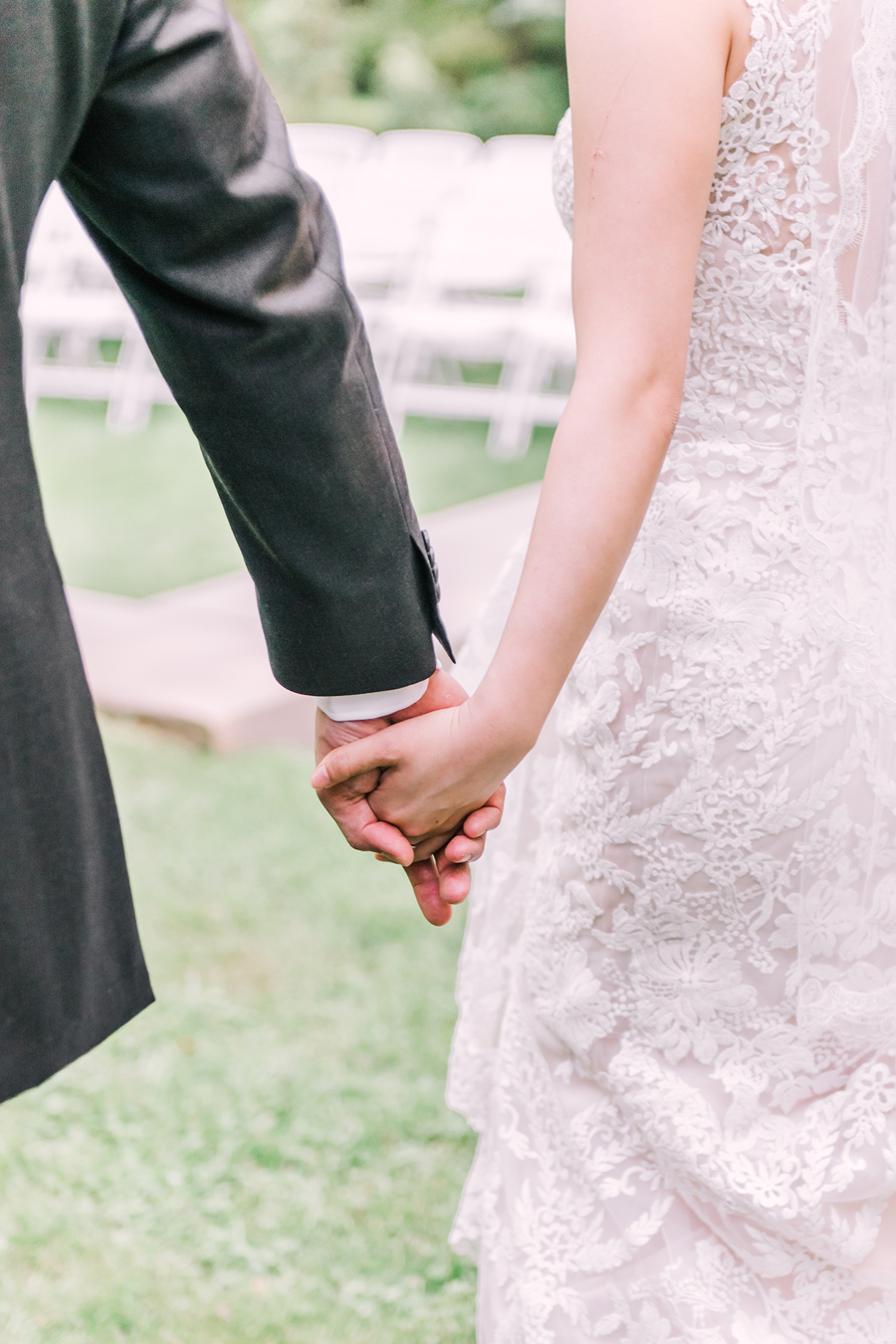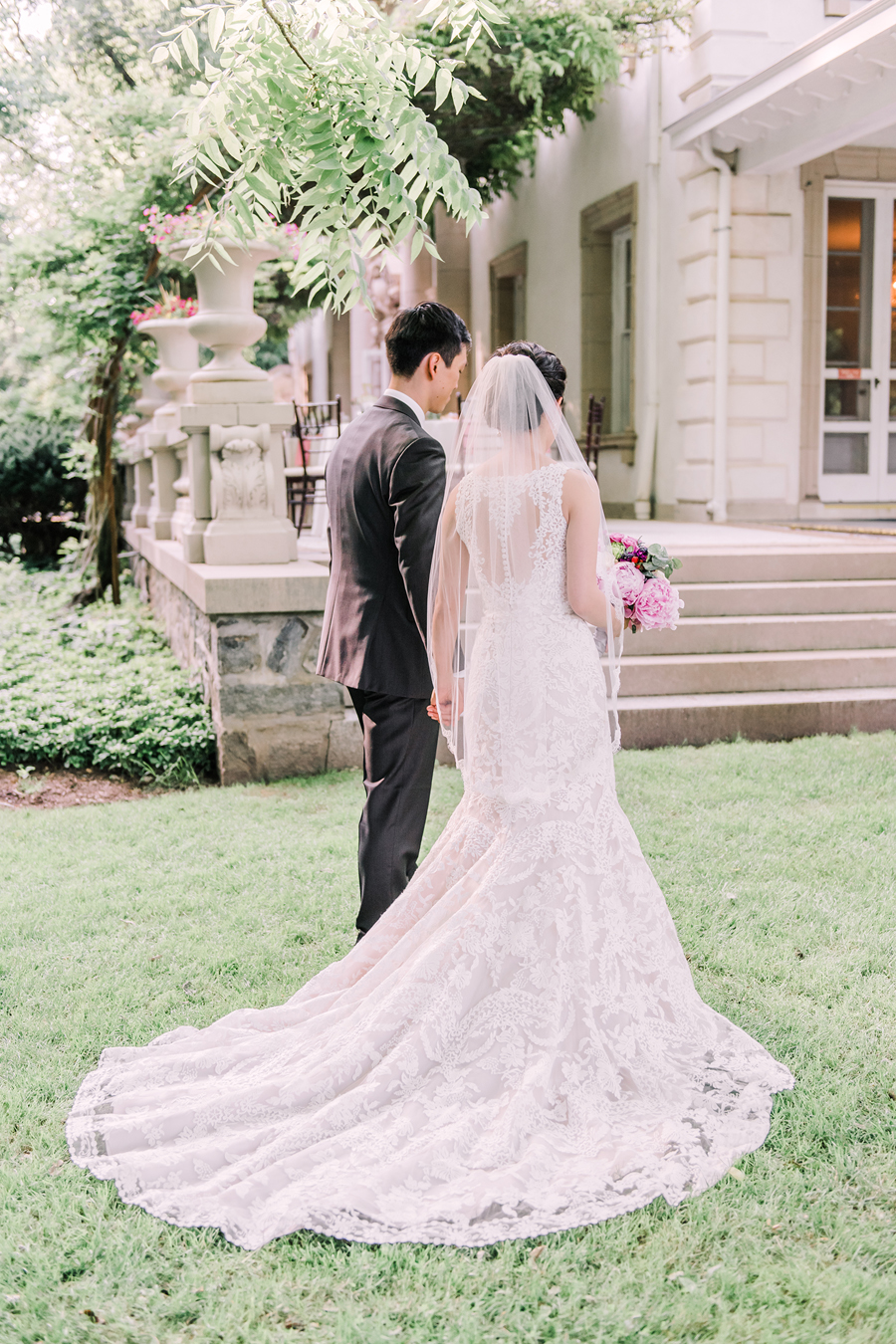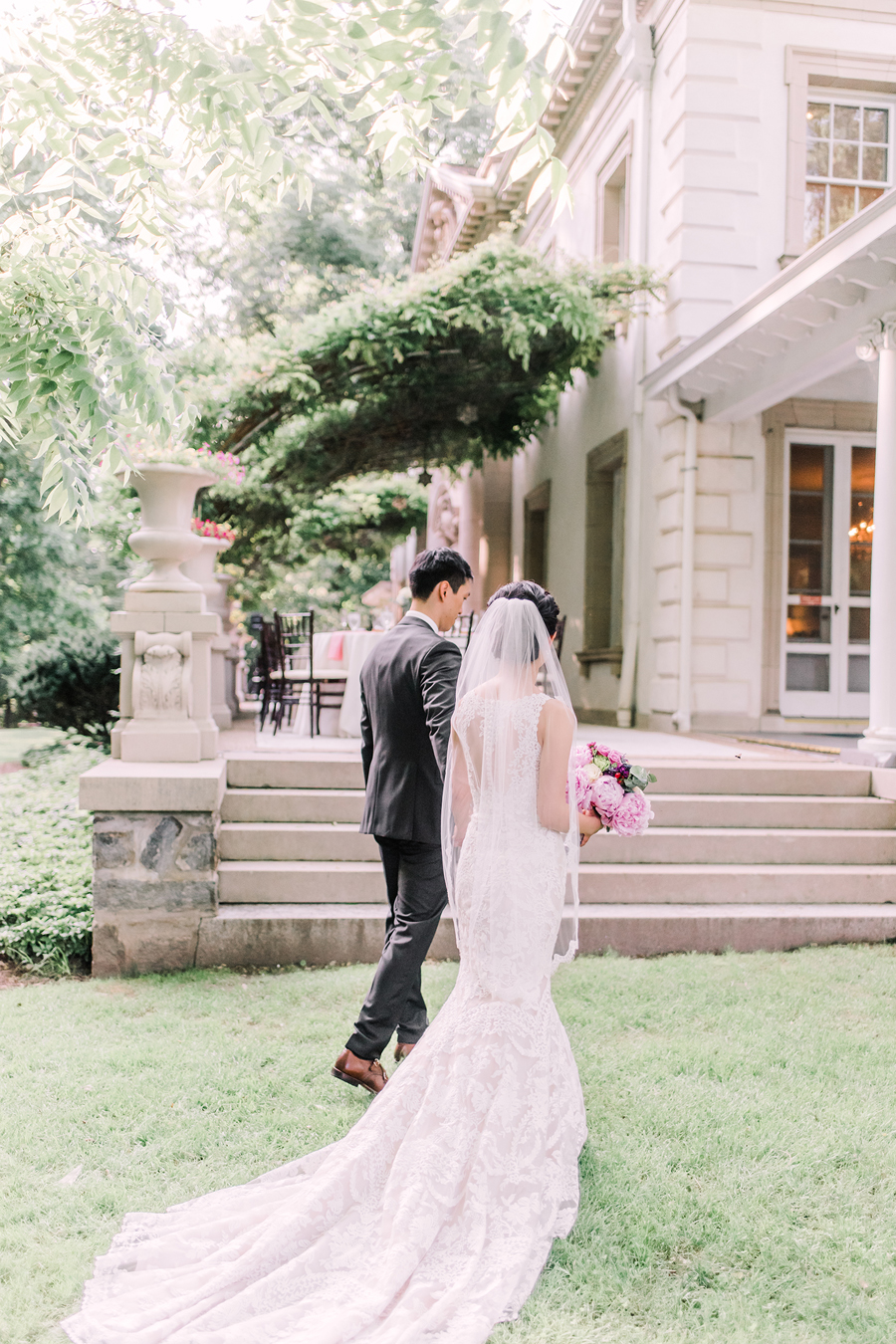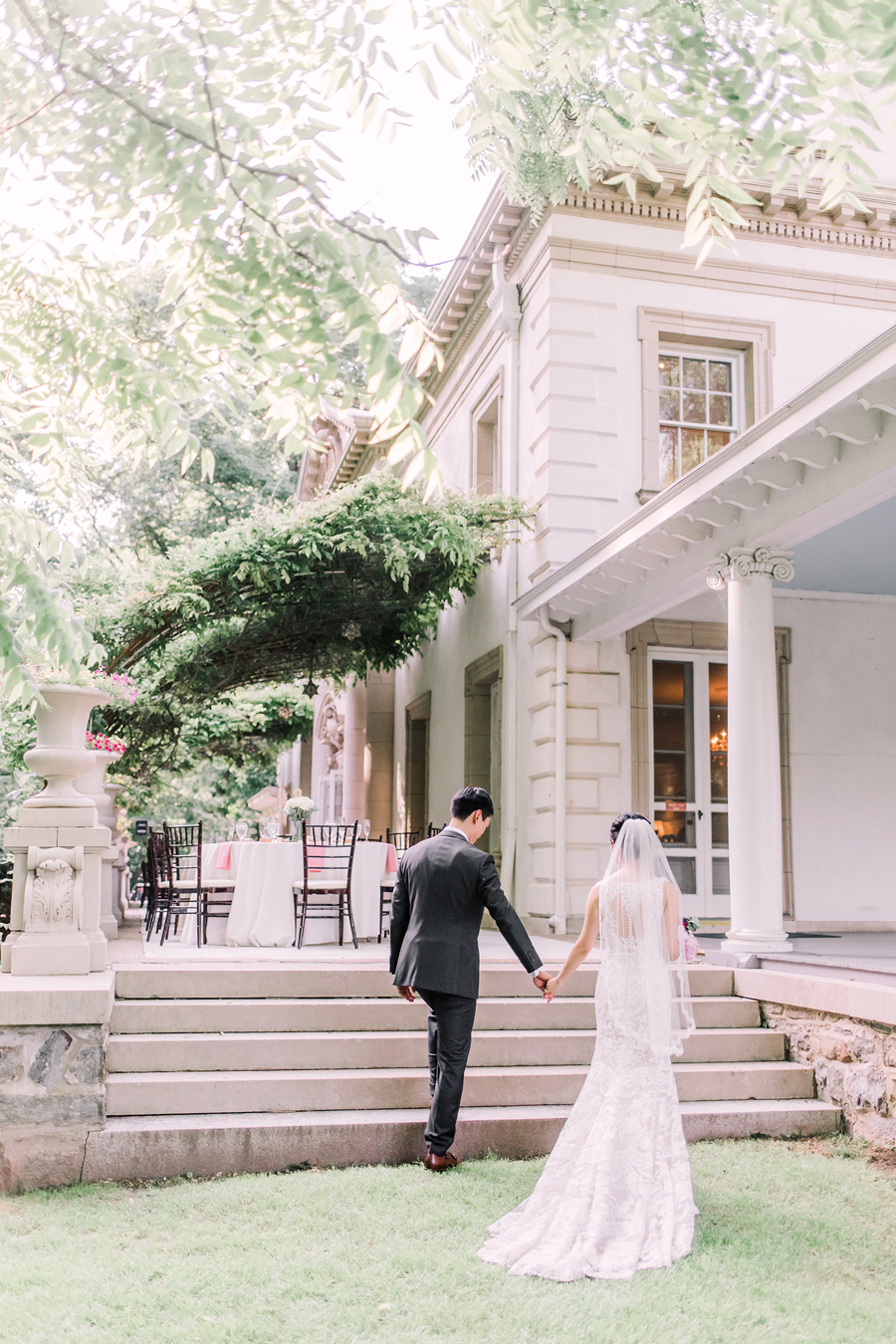 FAVORITES! Ahh I love these!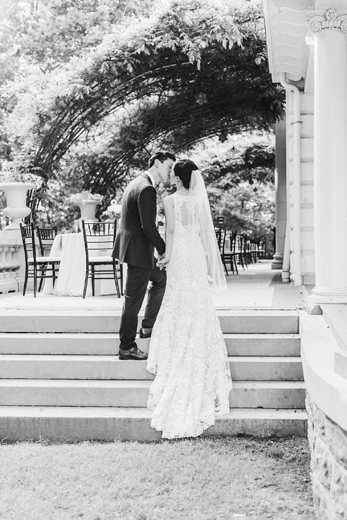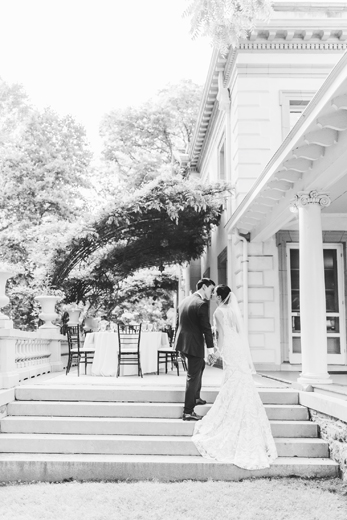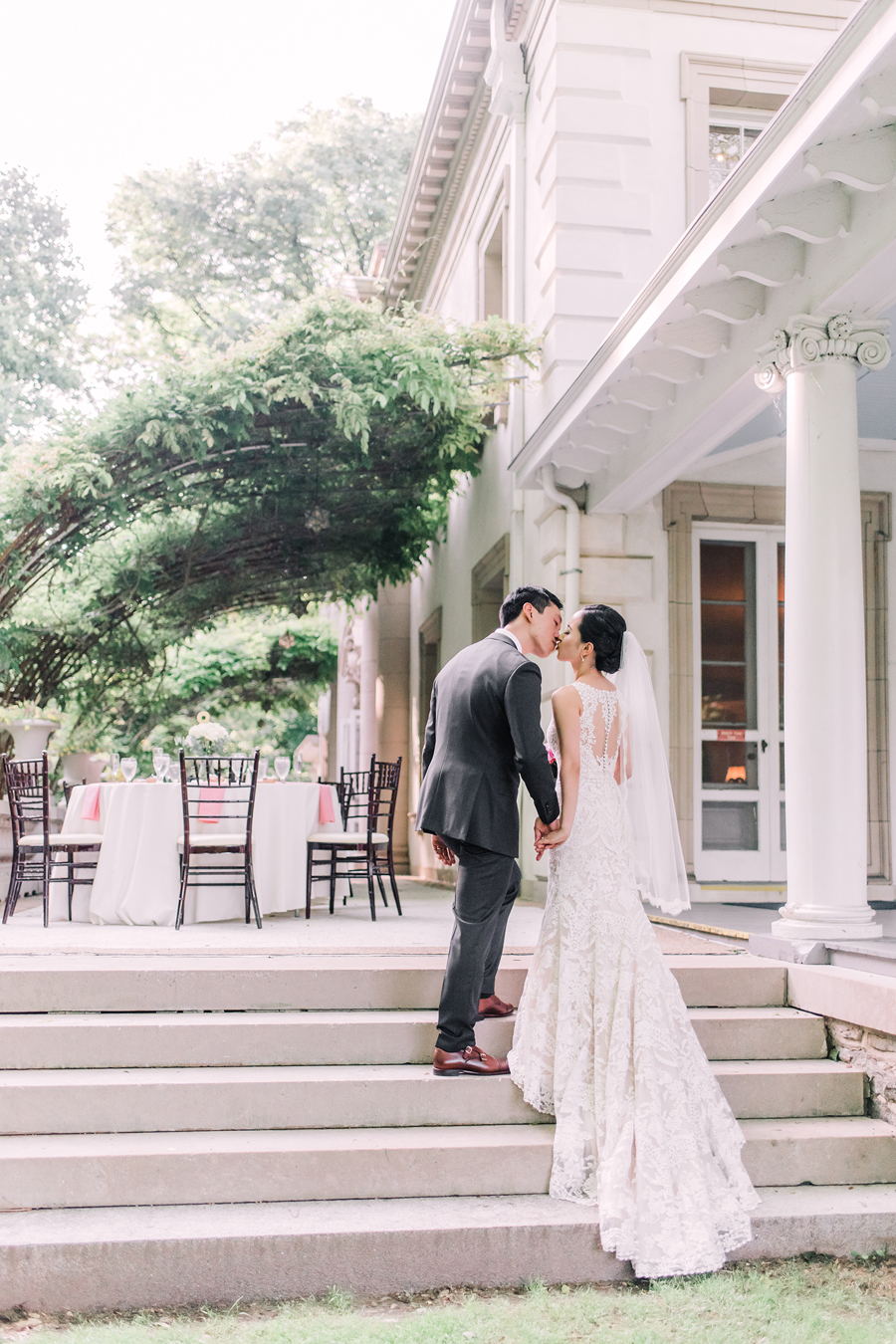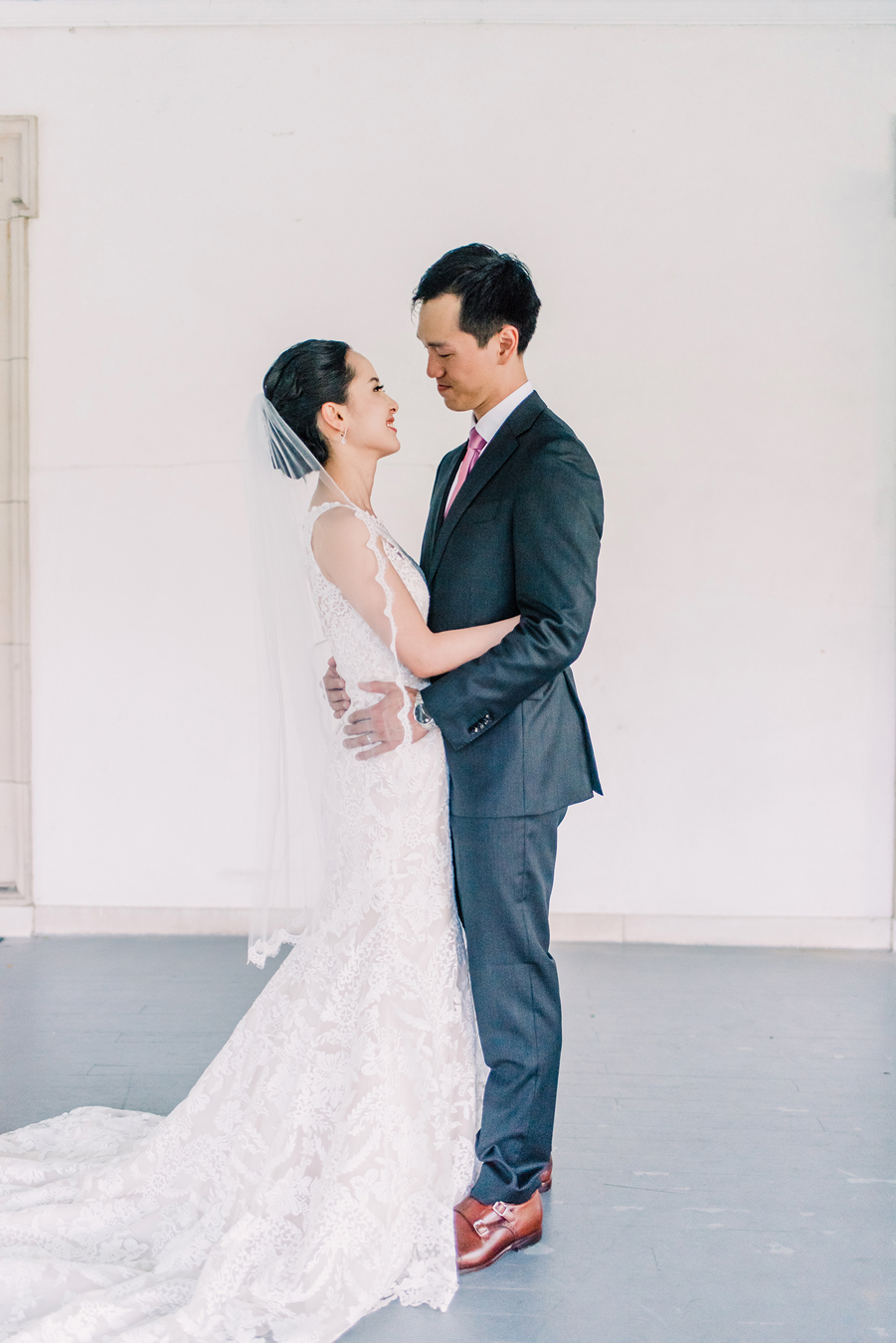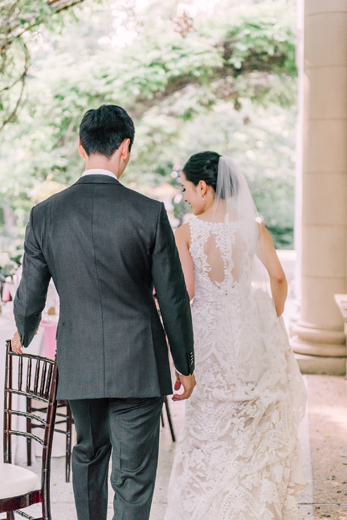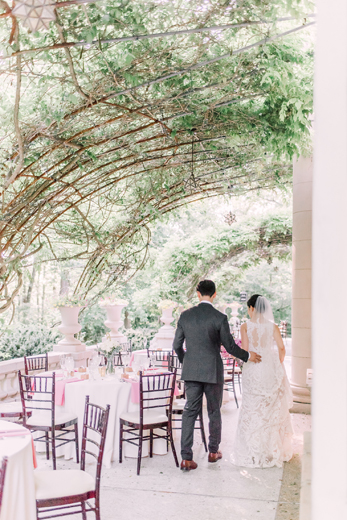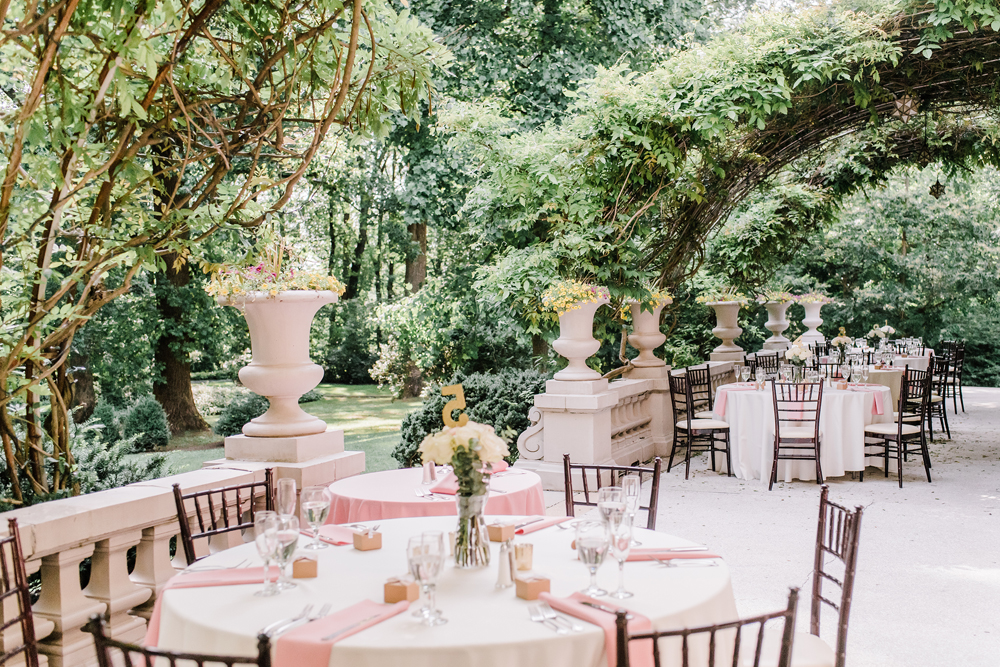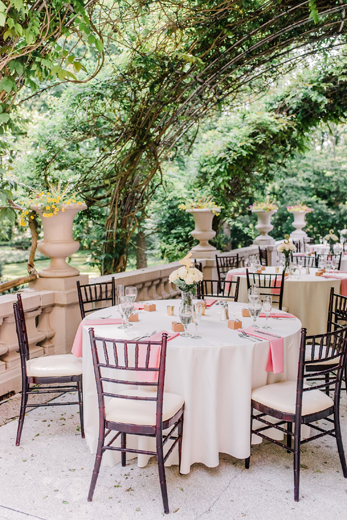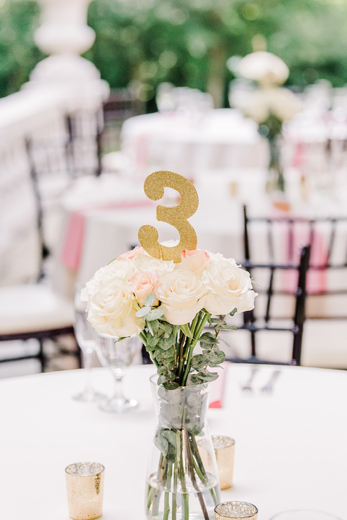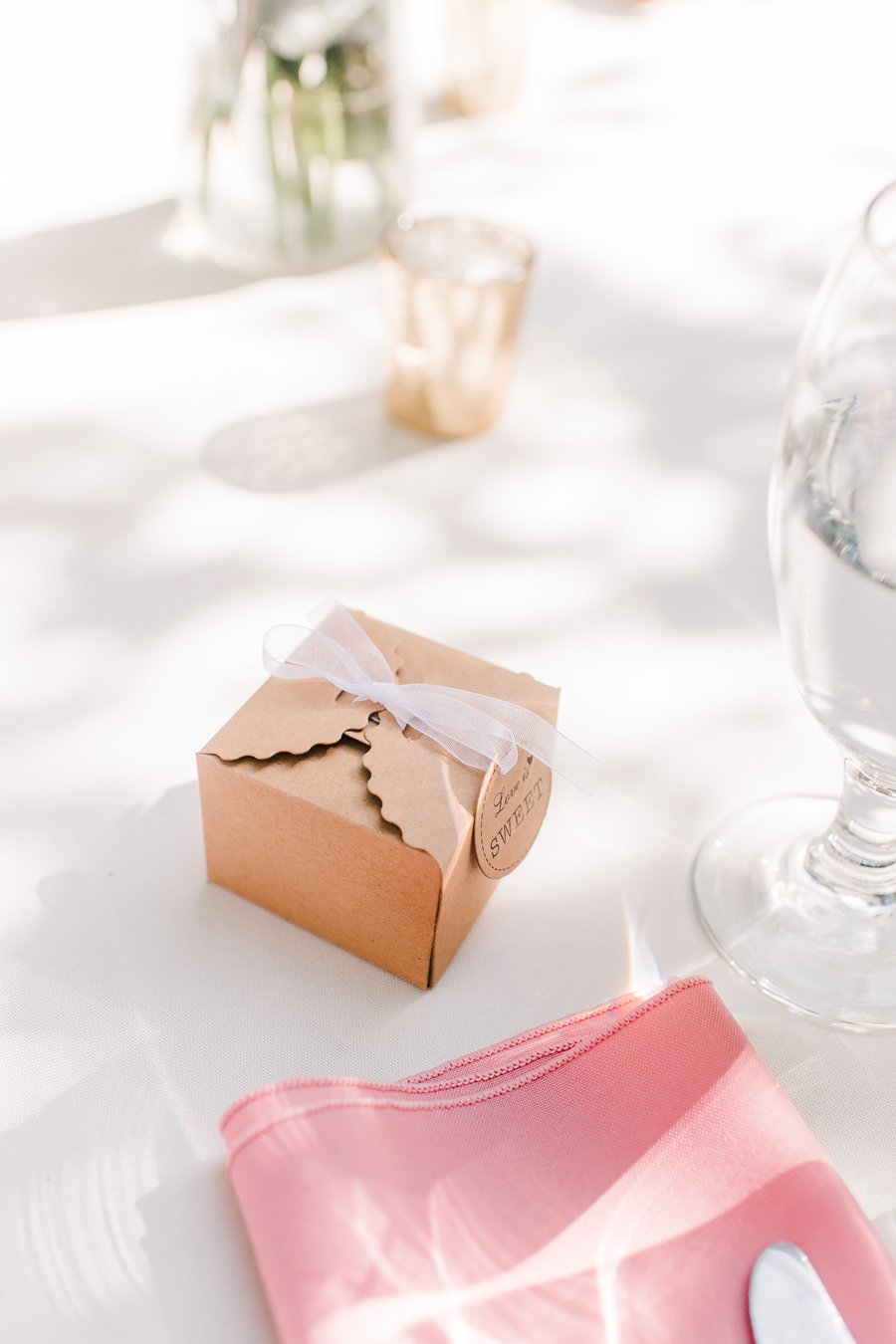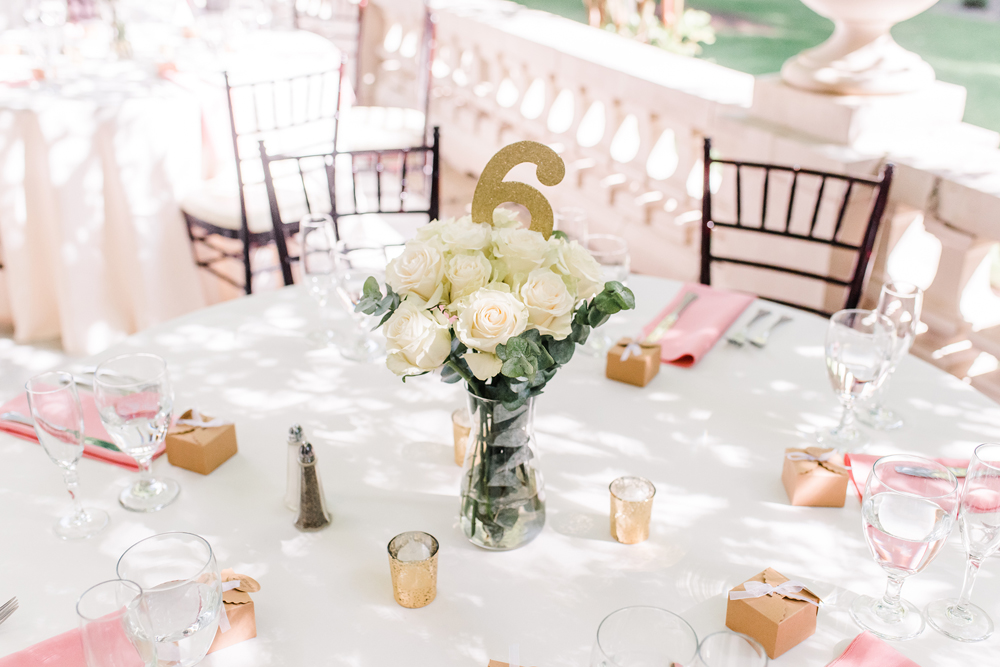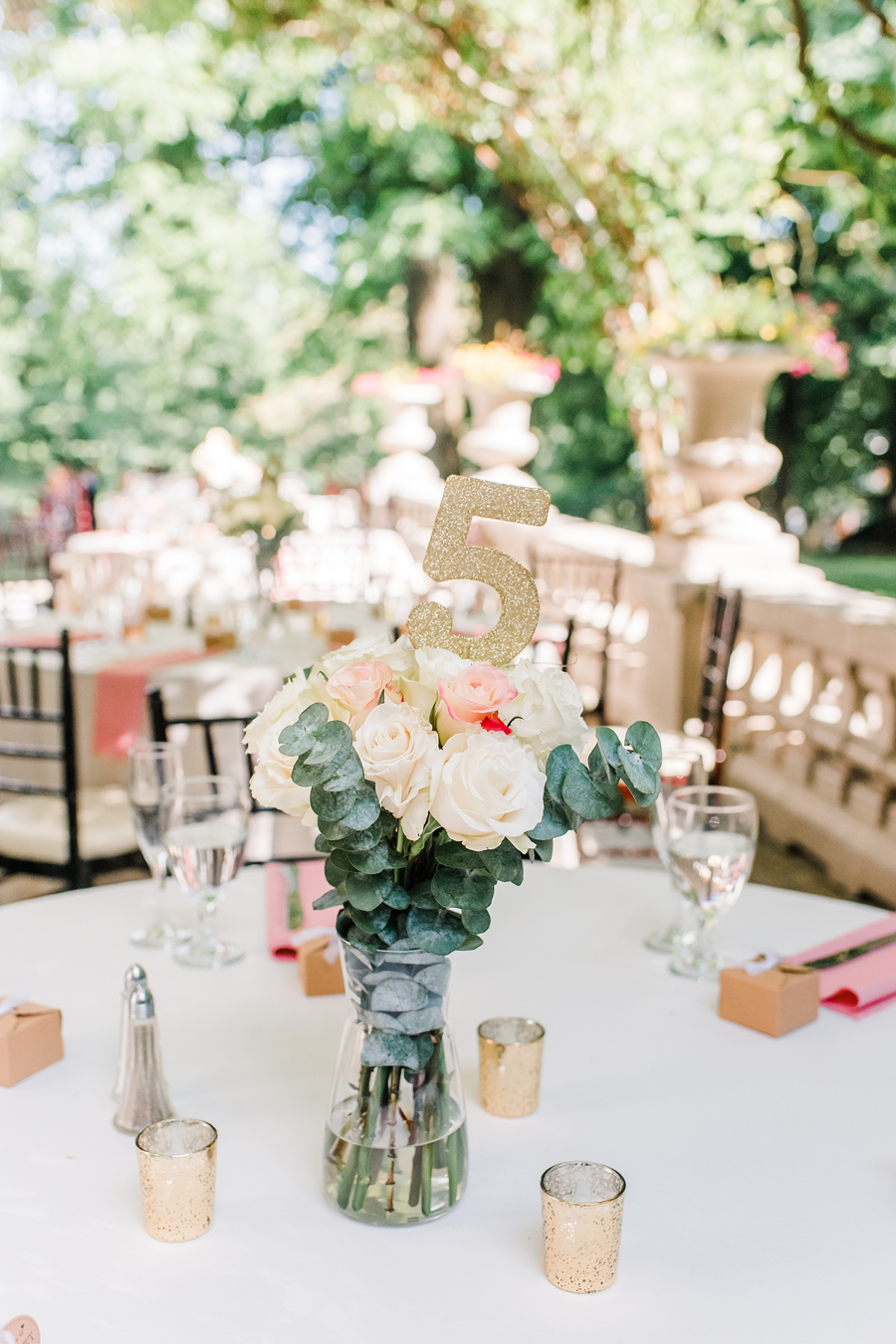 So fun fact, Will, the groom of many creative abilities, actually put all the flower arrangements and bouquets together himself using flowers from Costco! I had NO idea until someone mentioned it during photos!! So cool!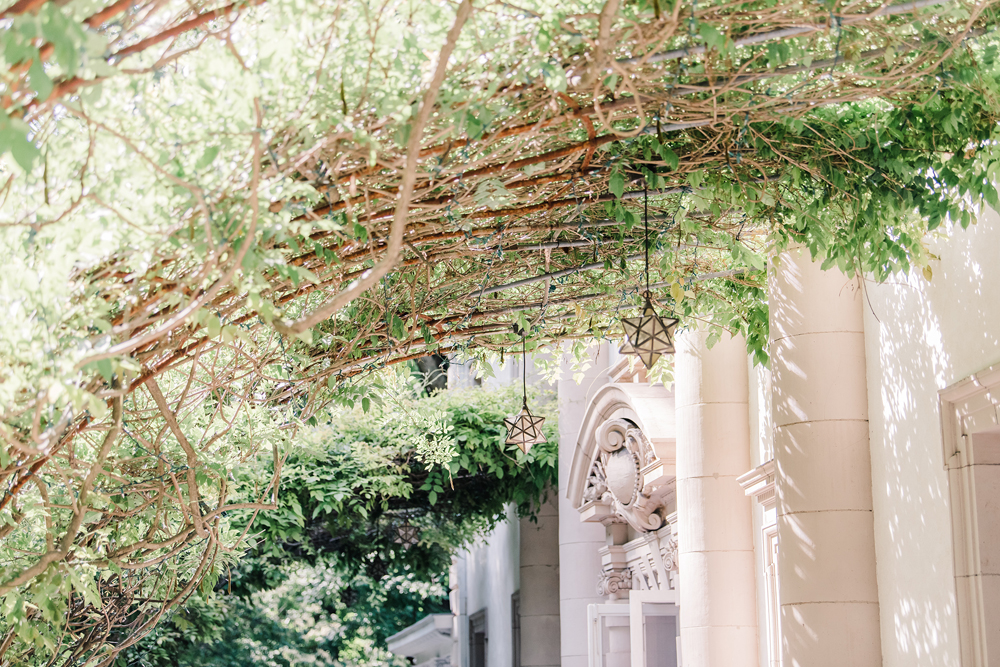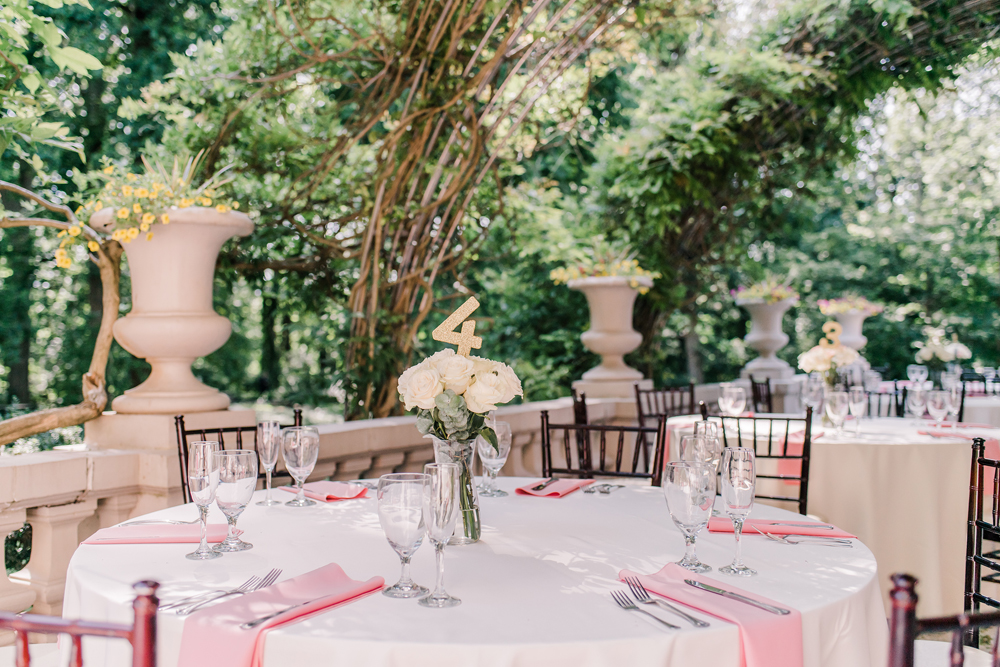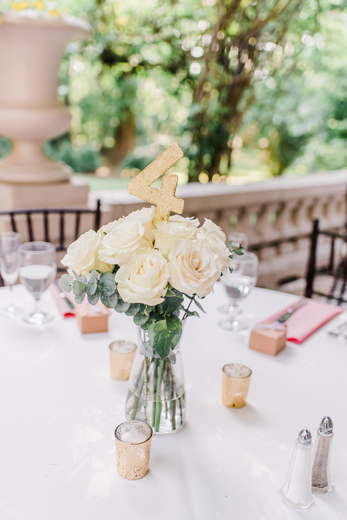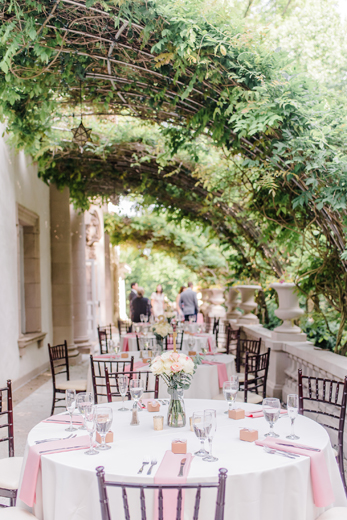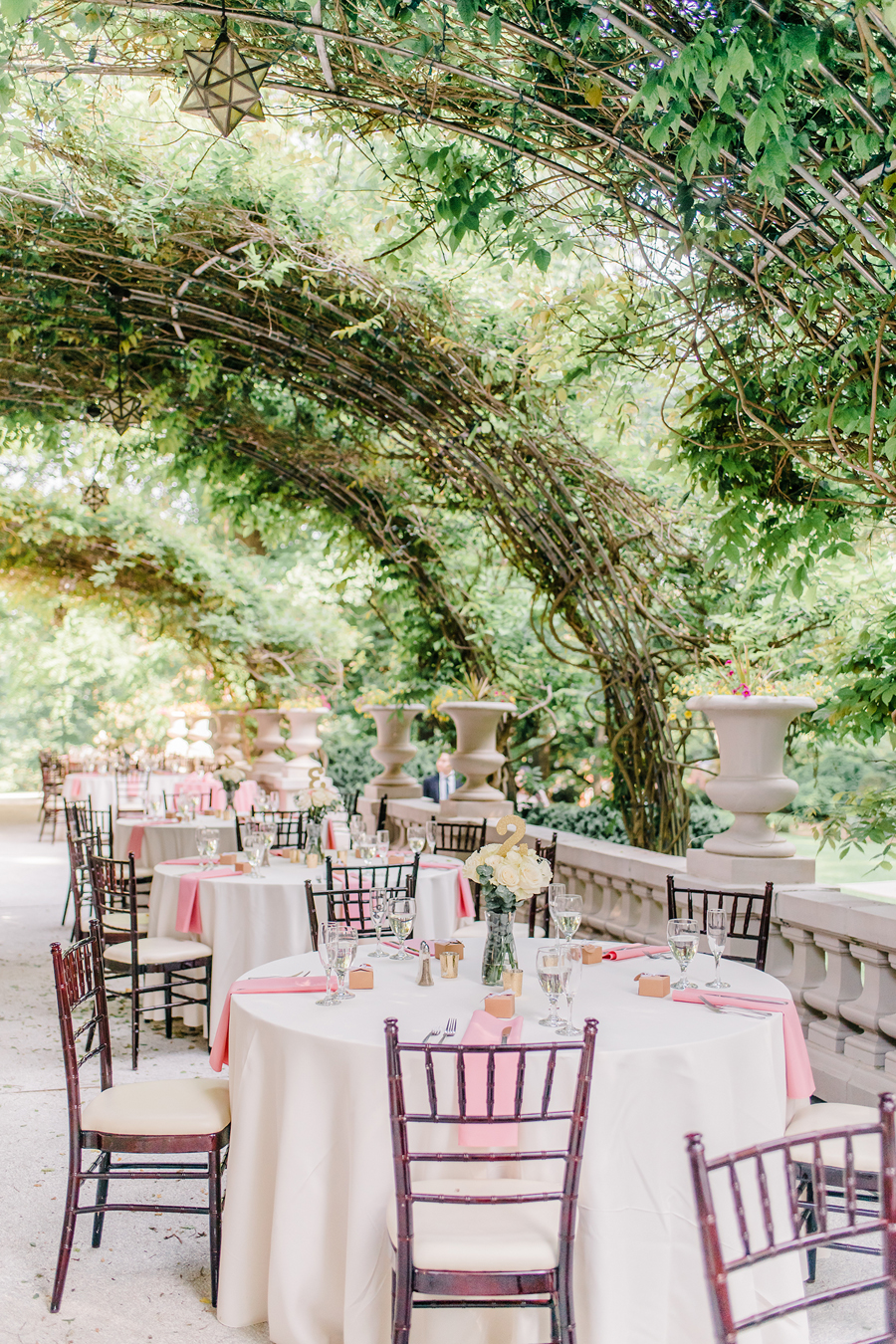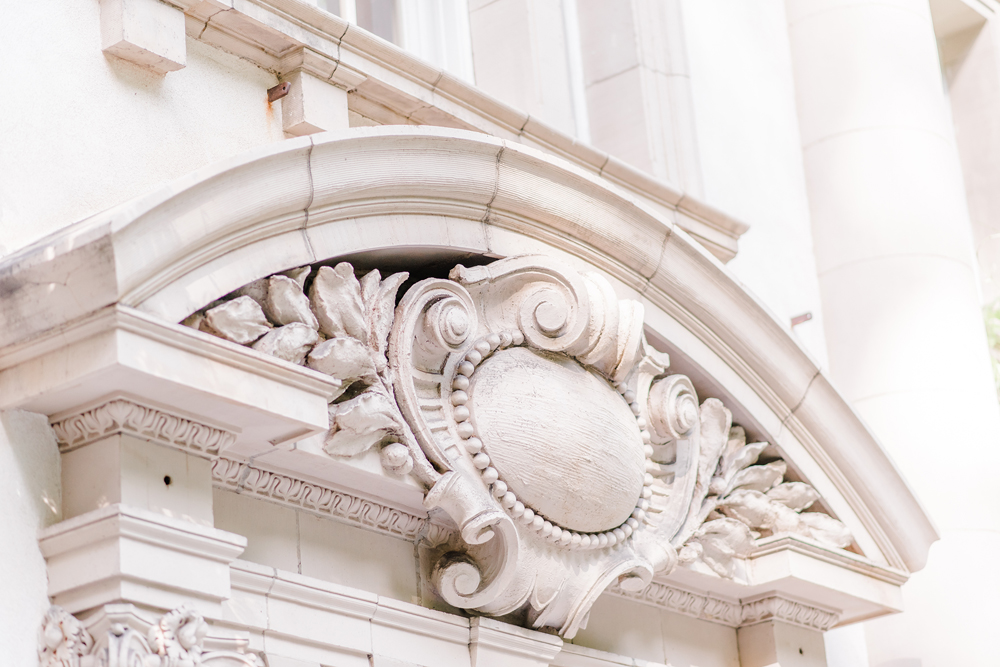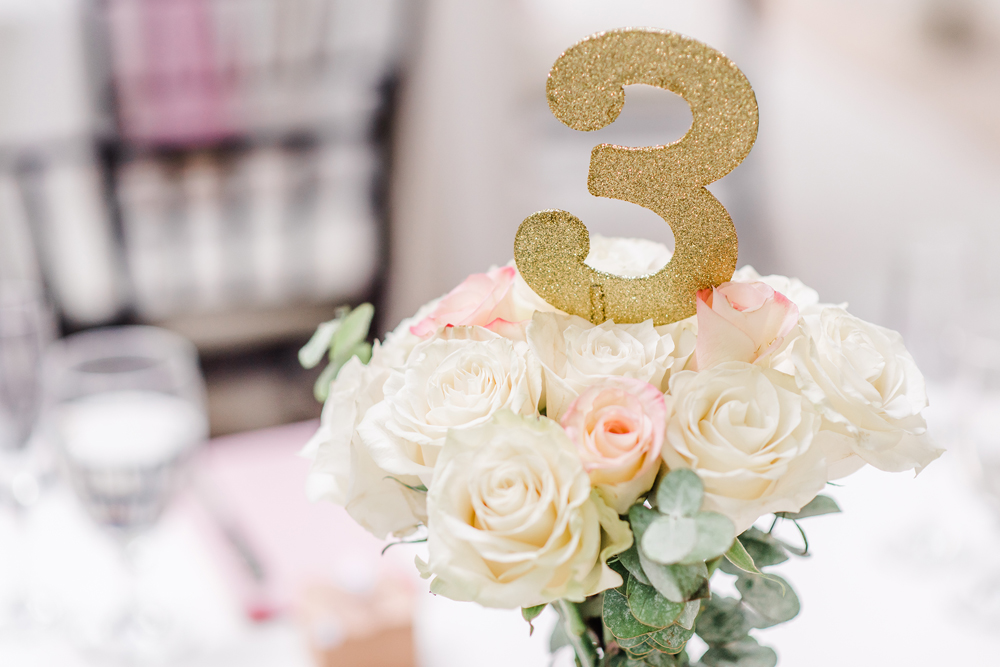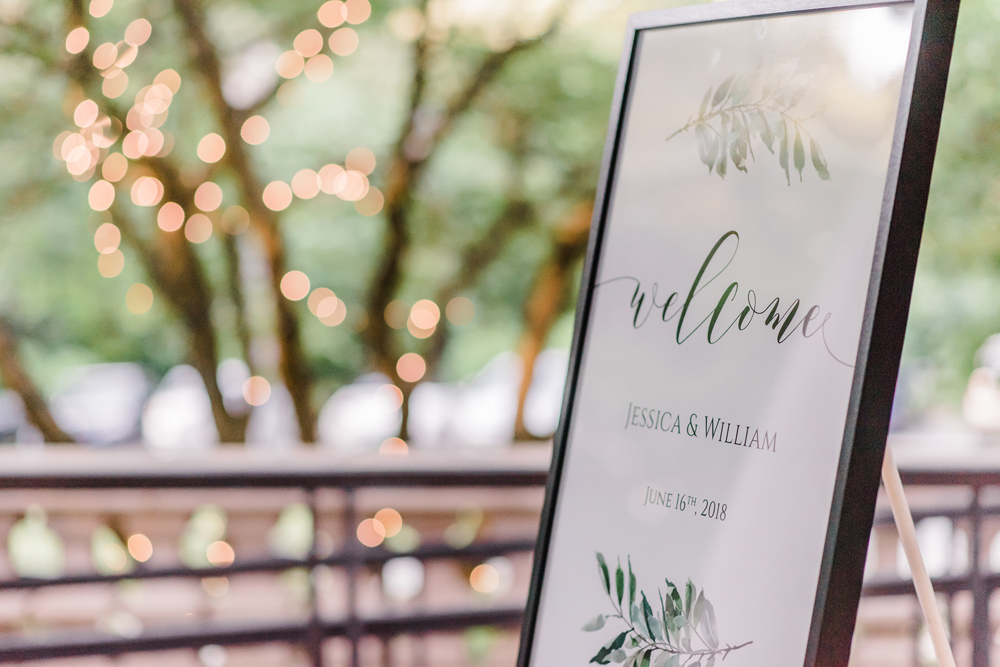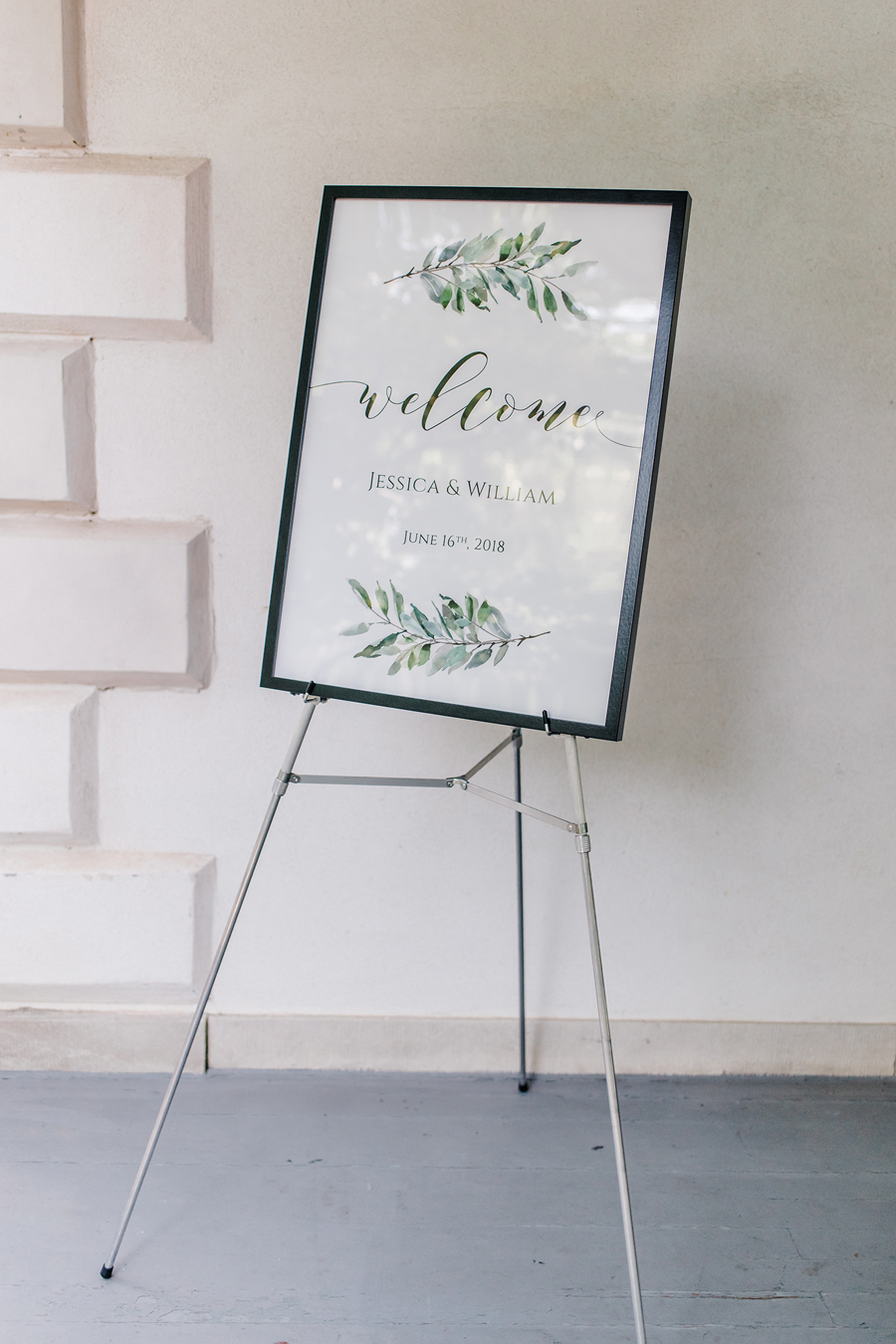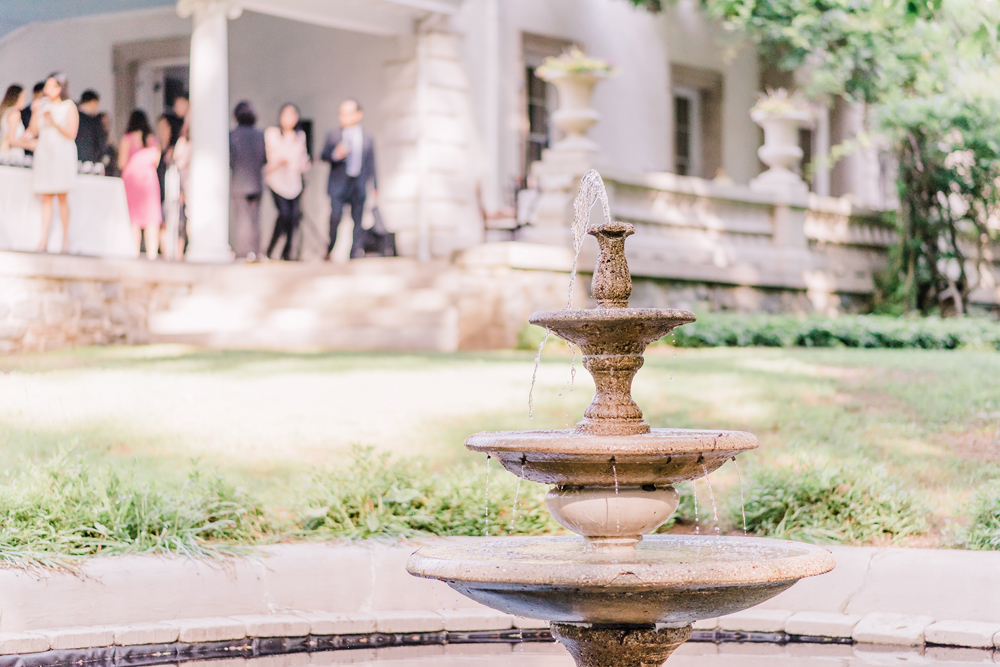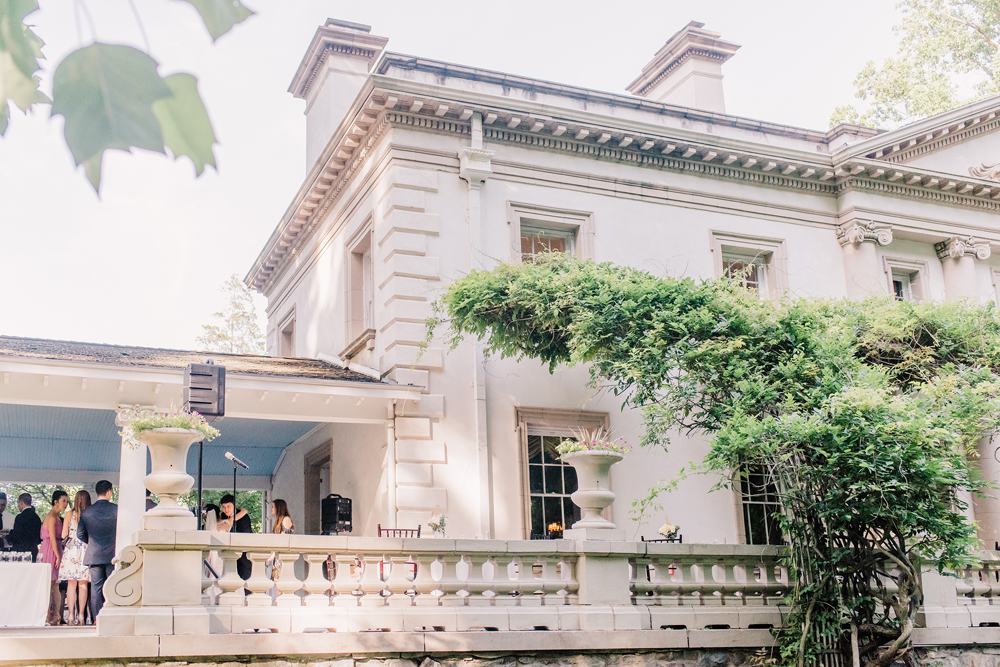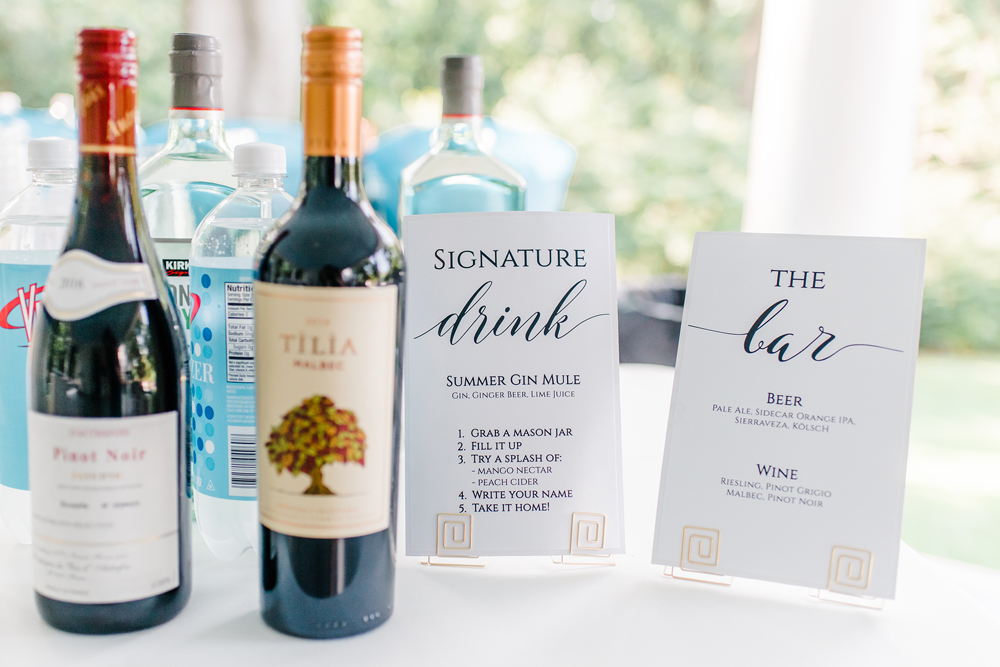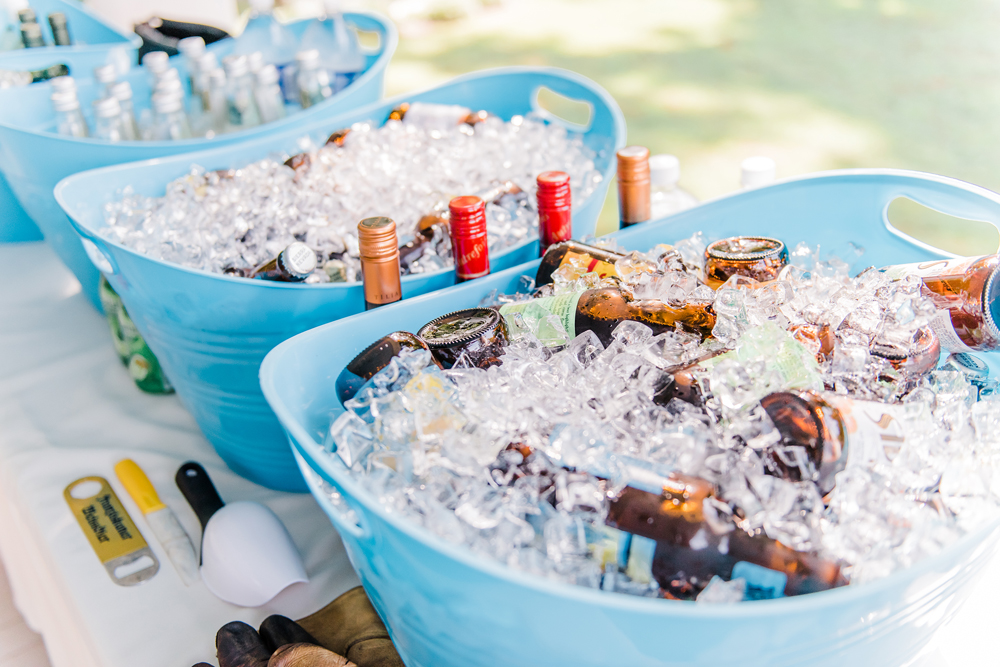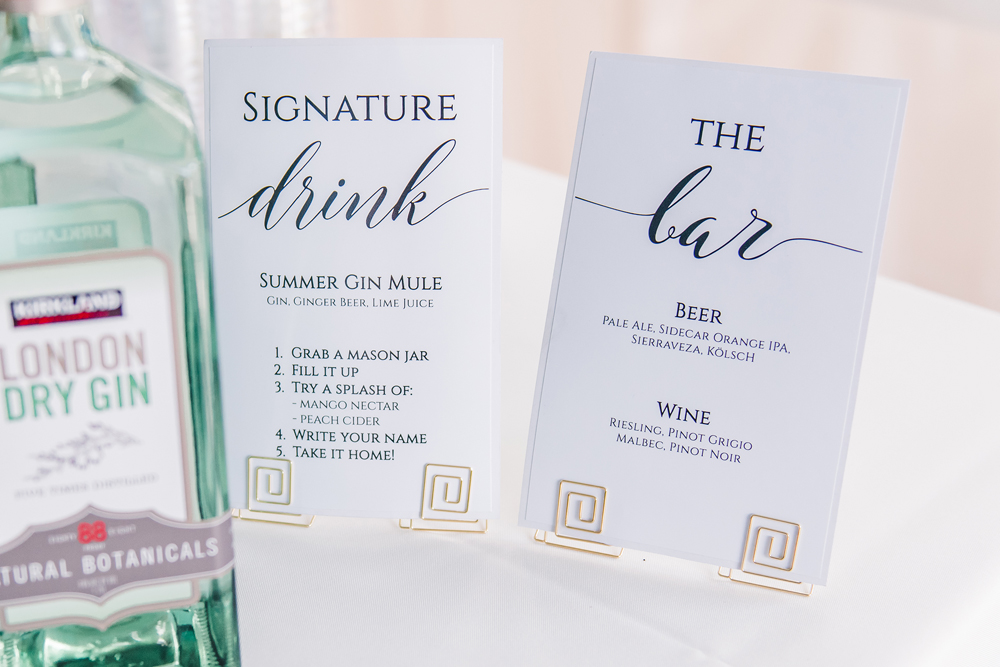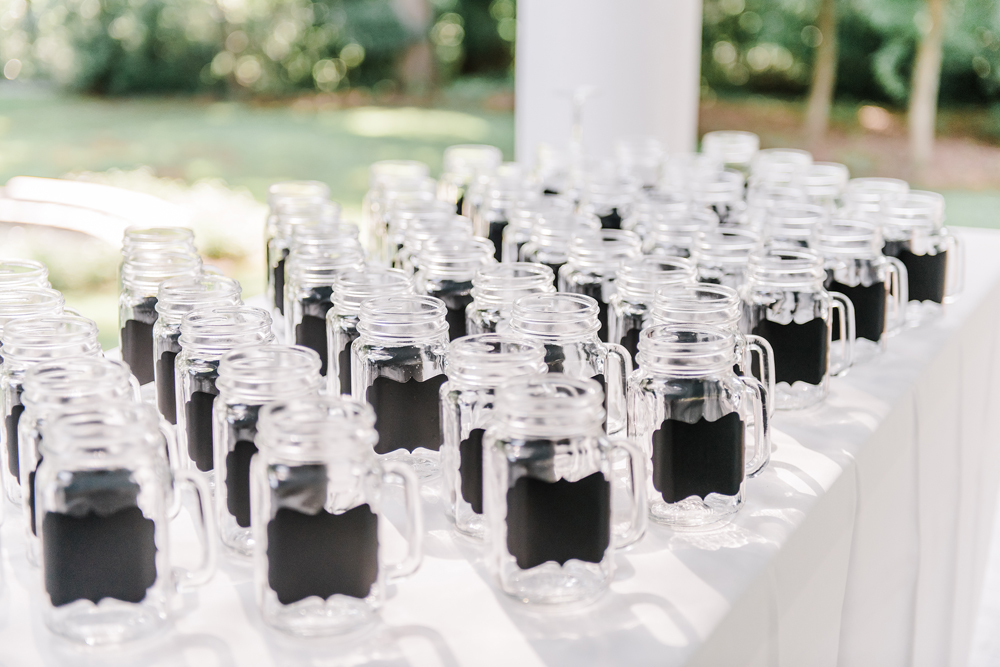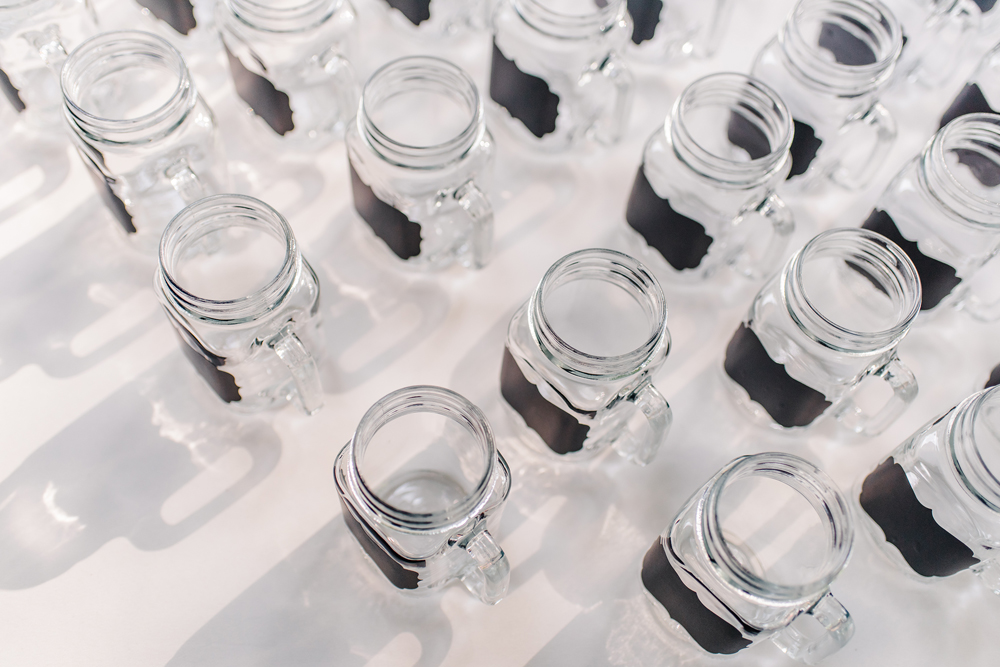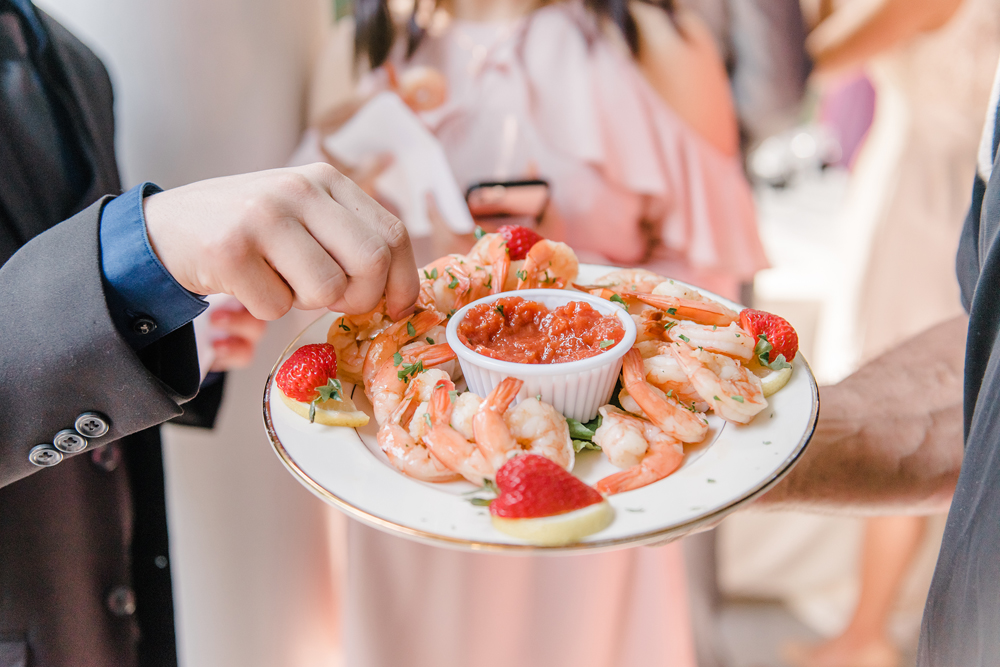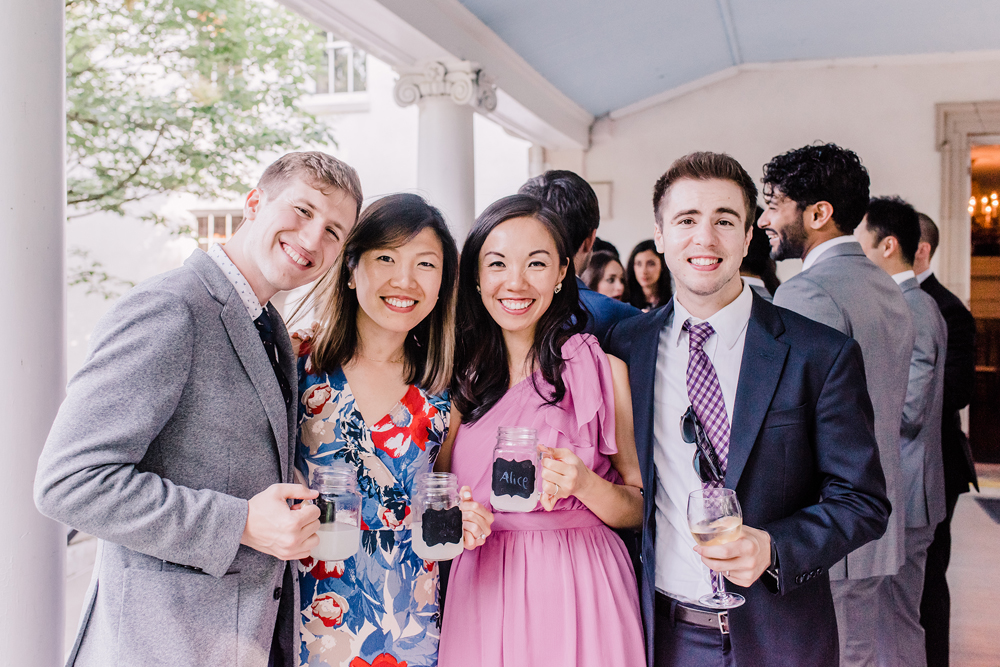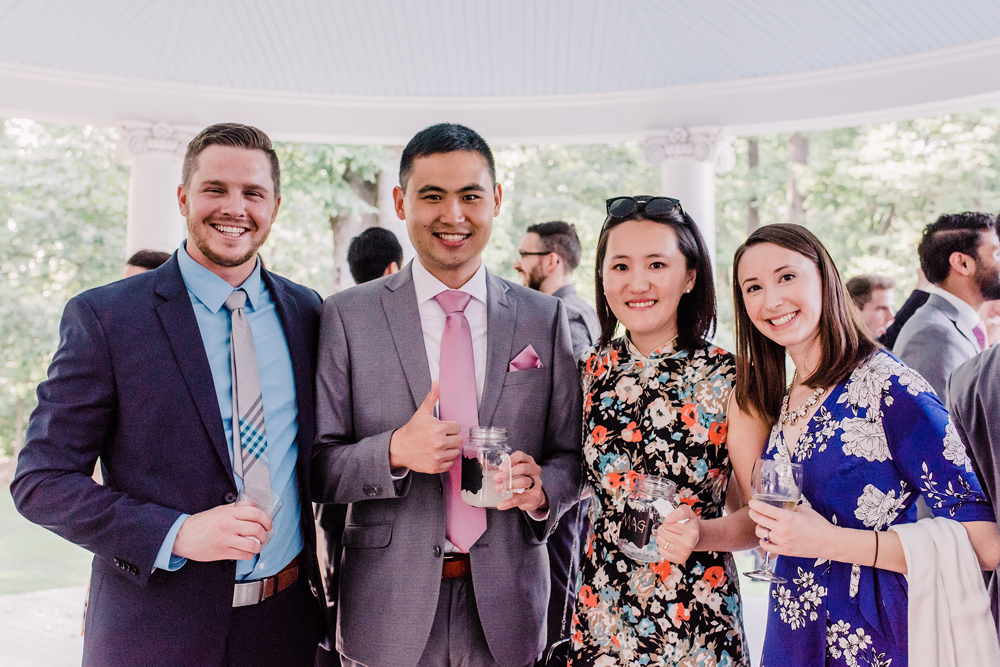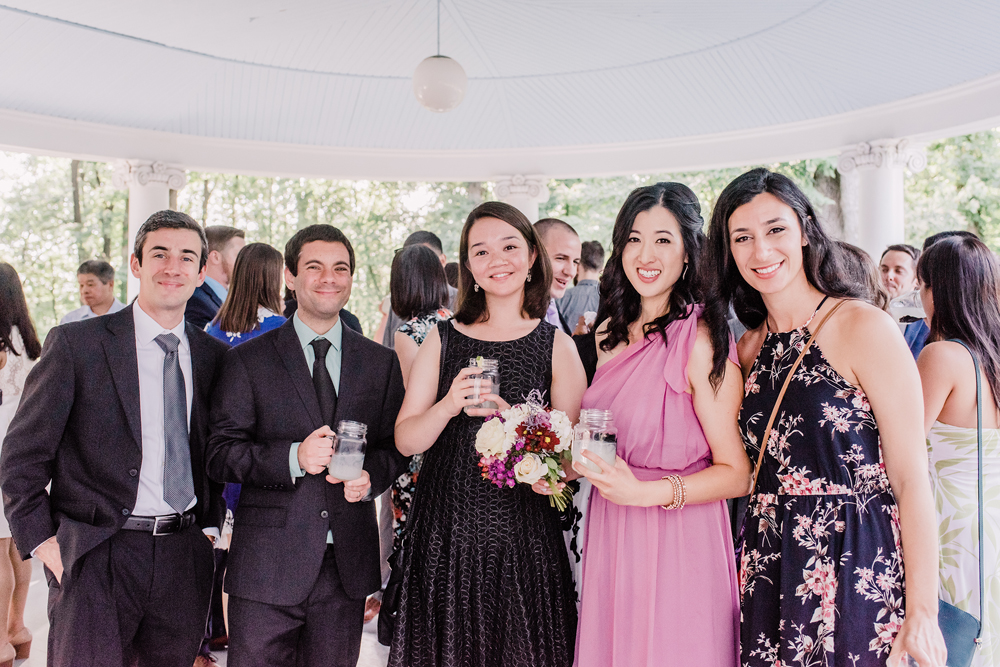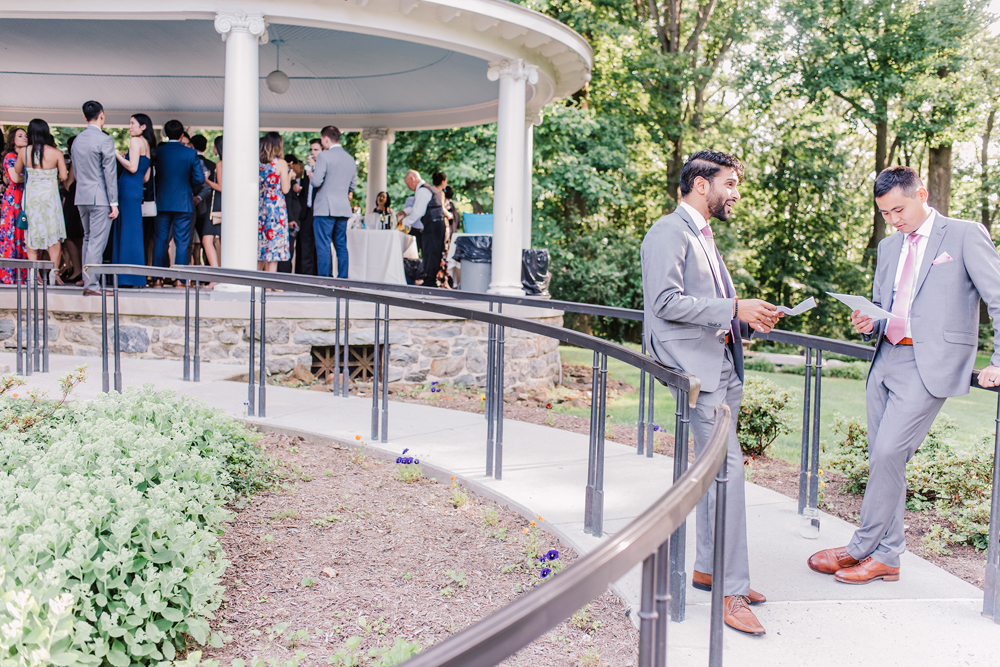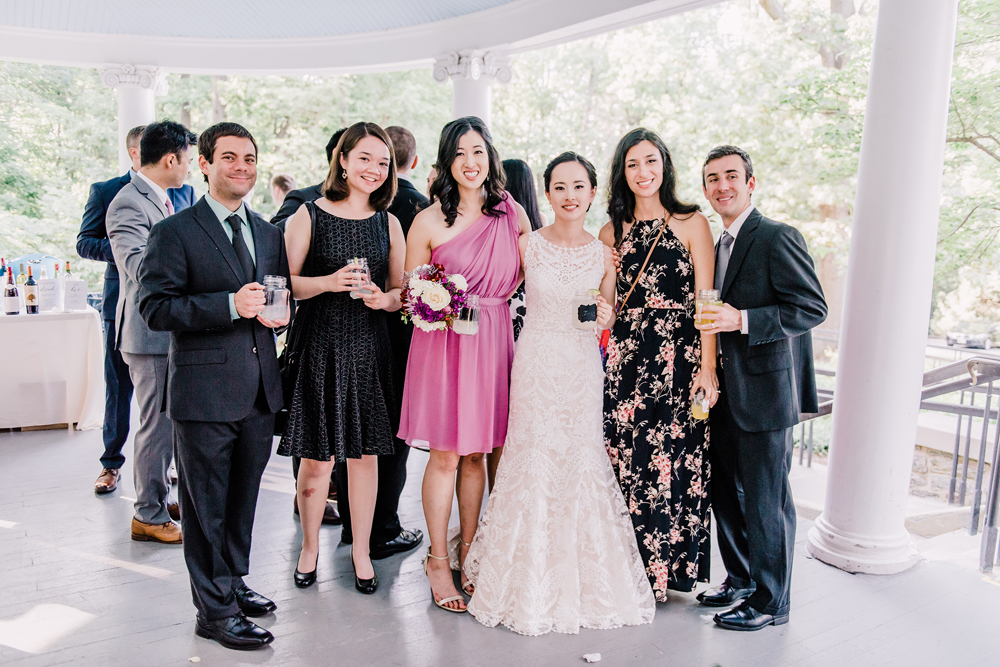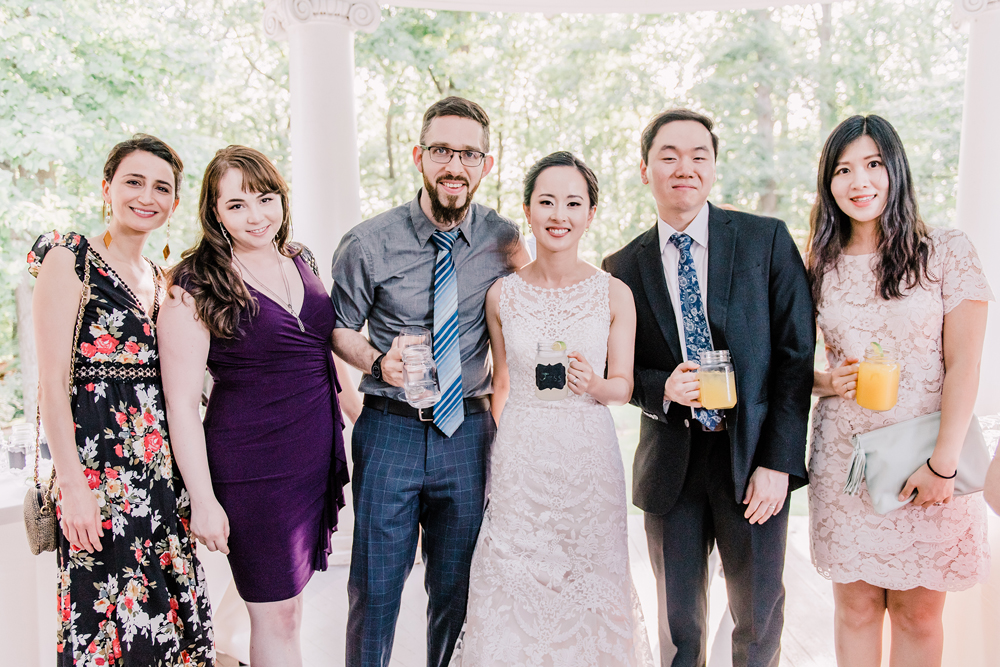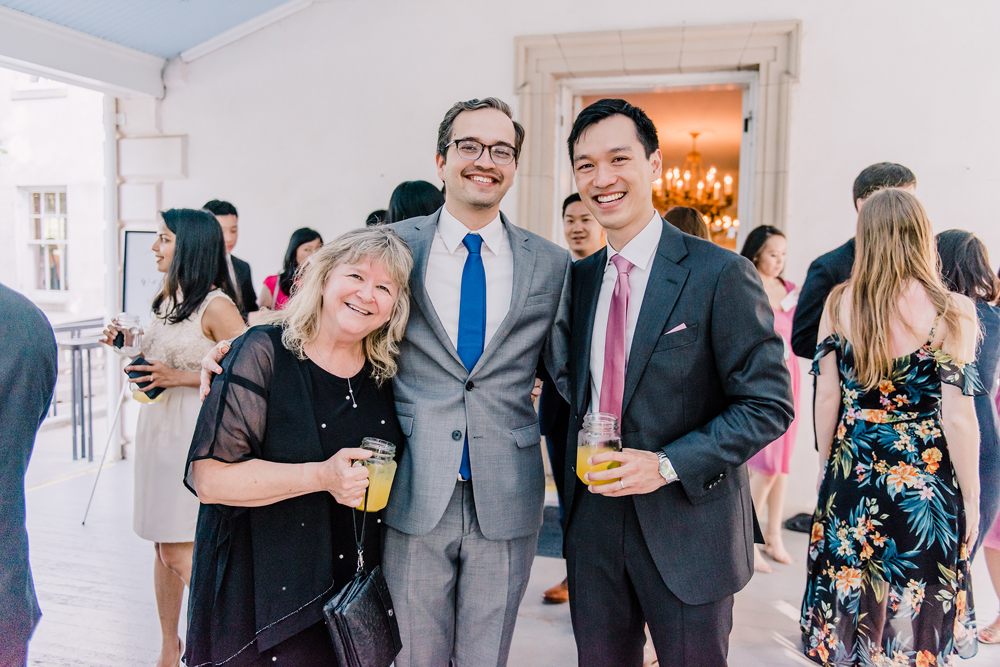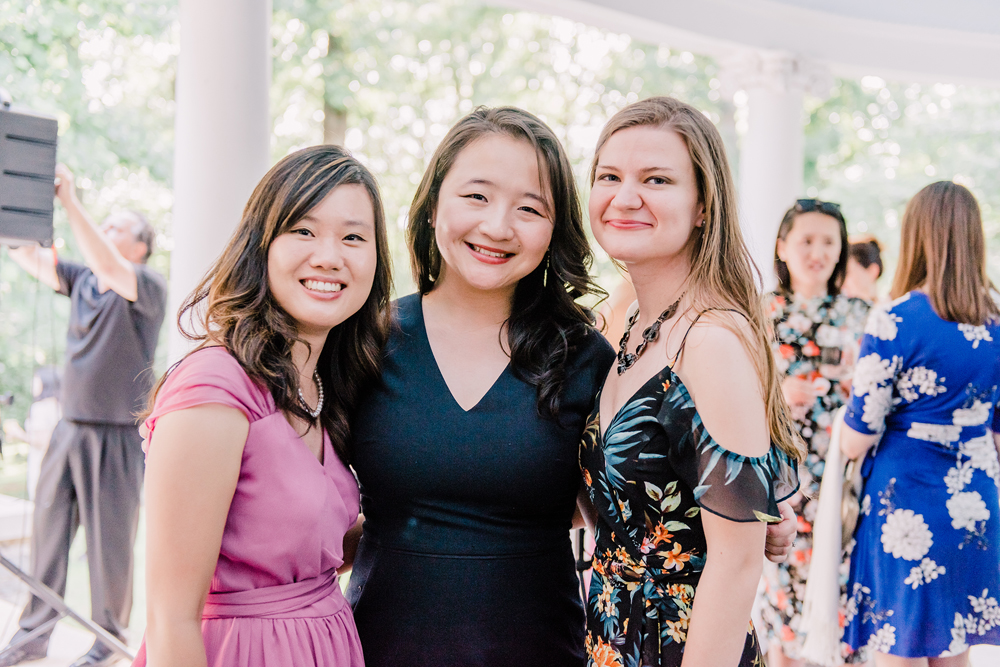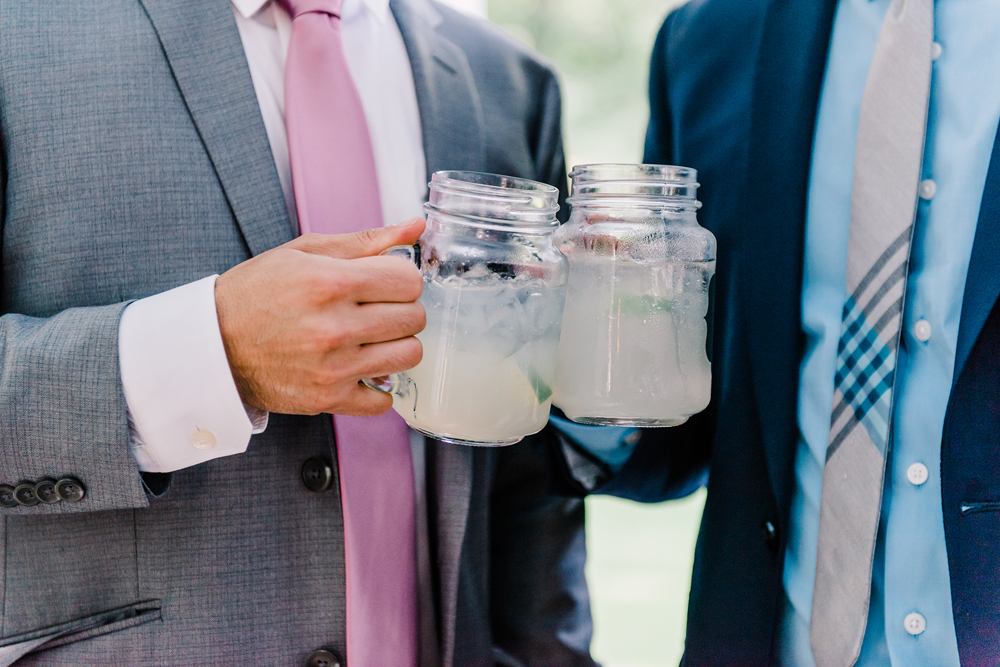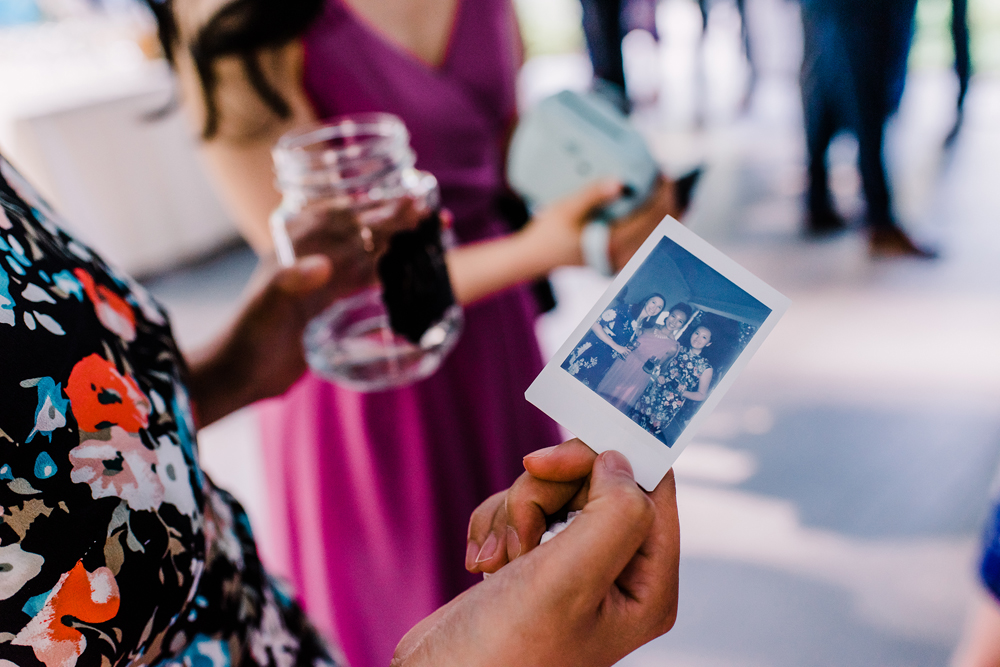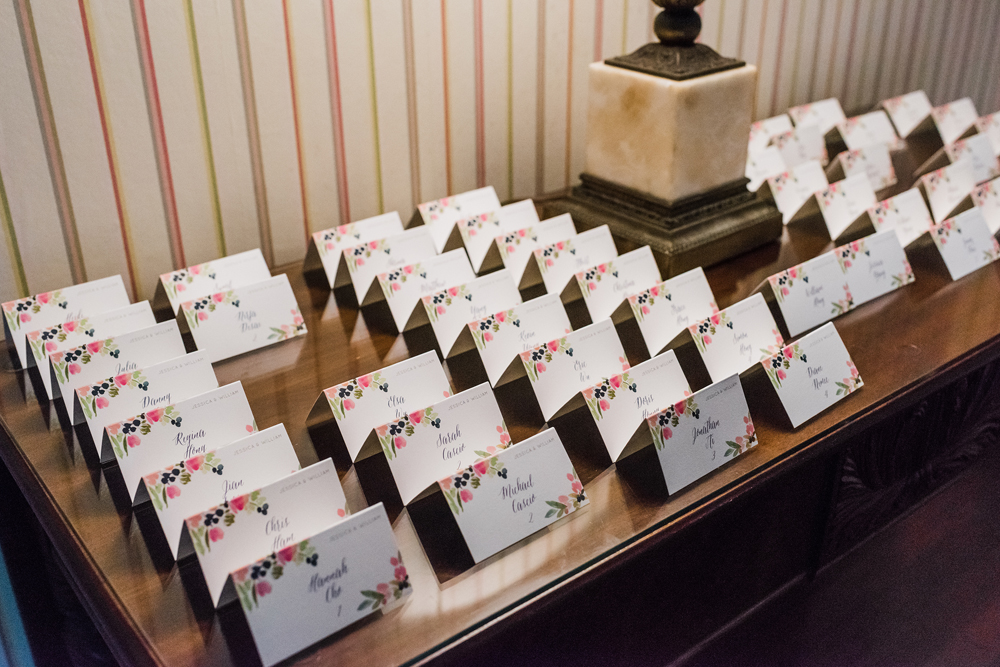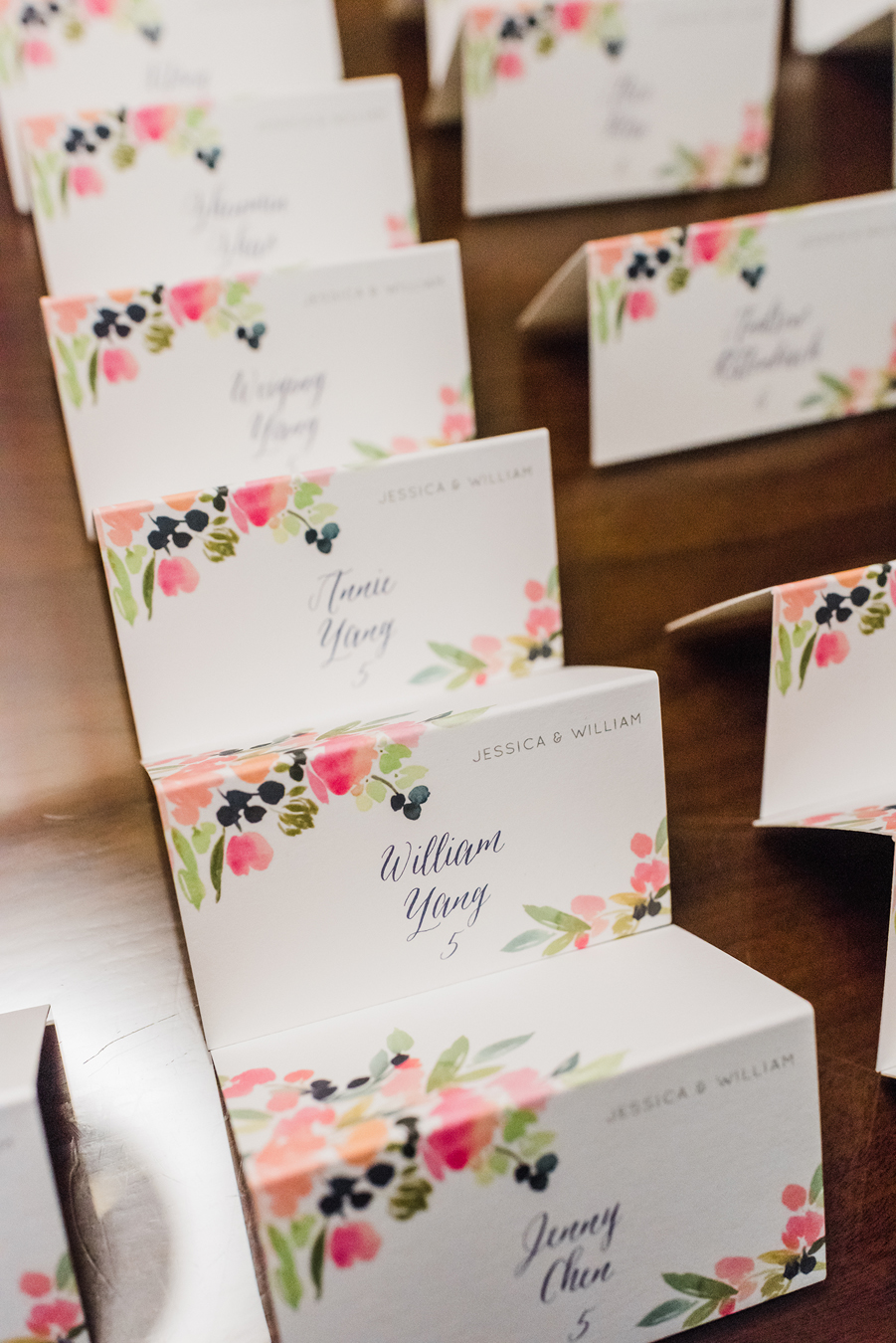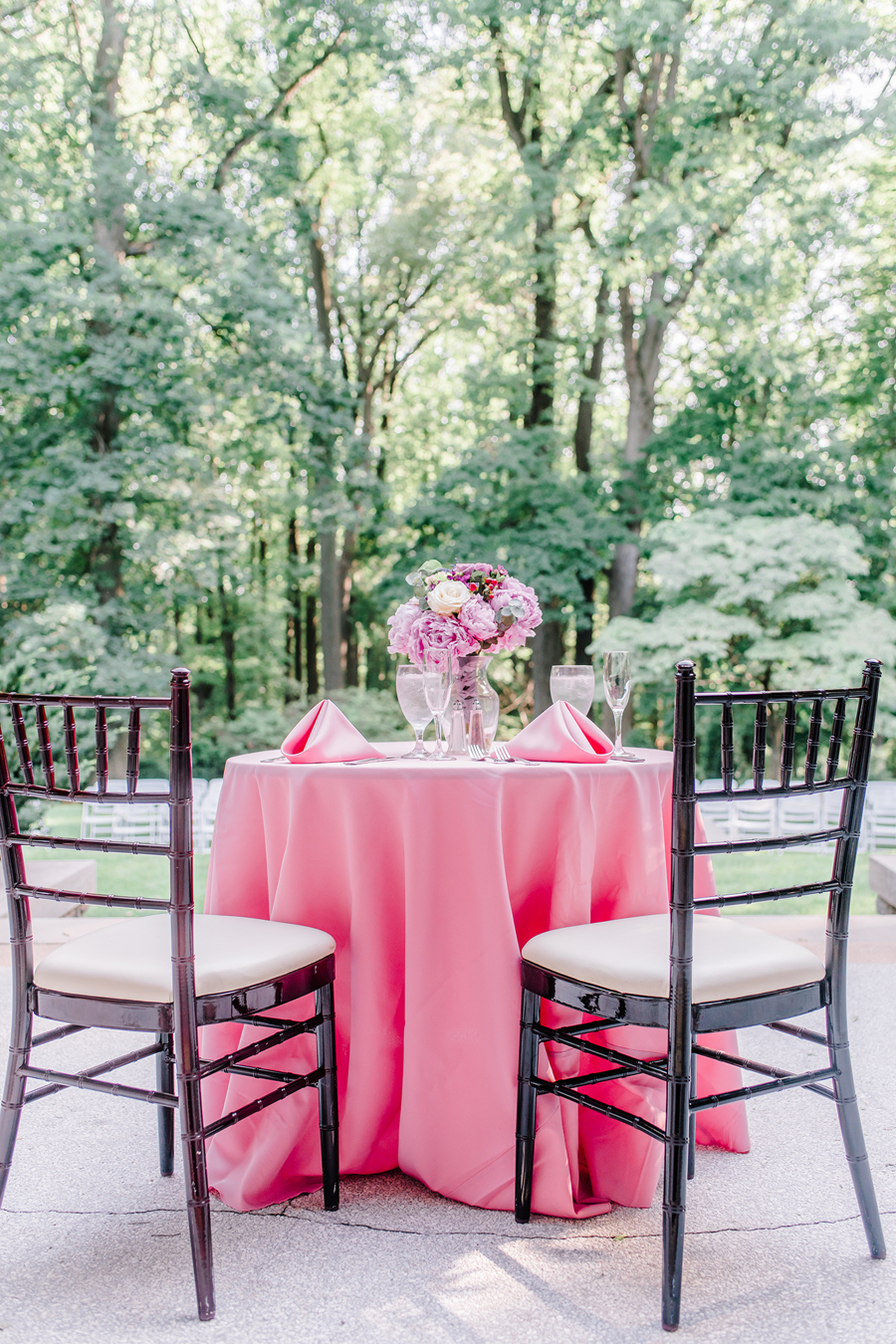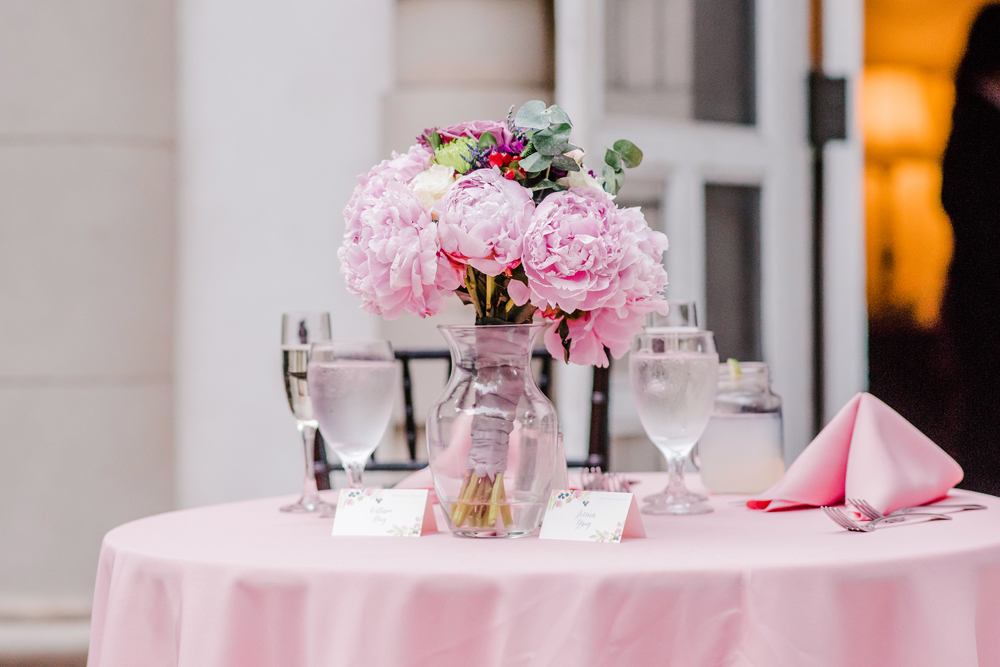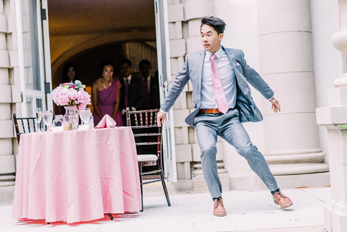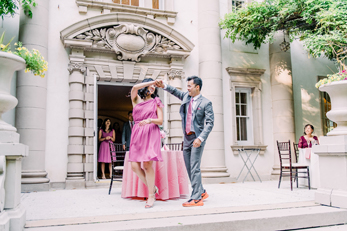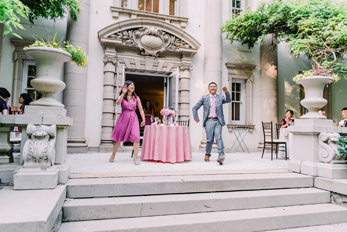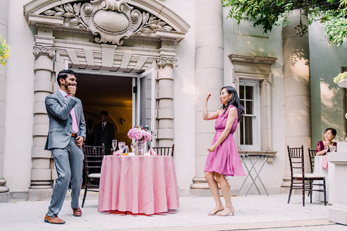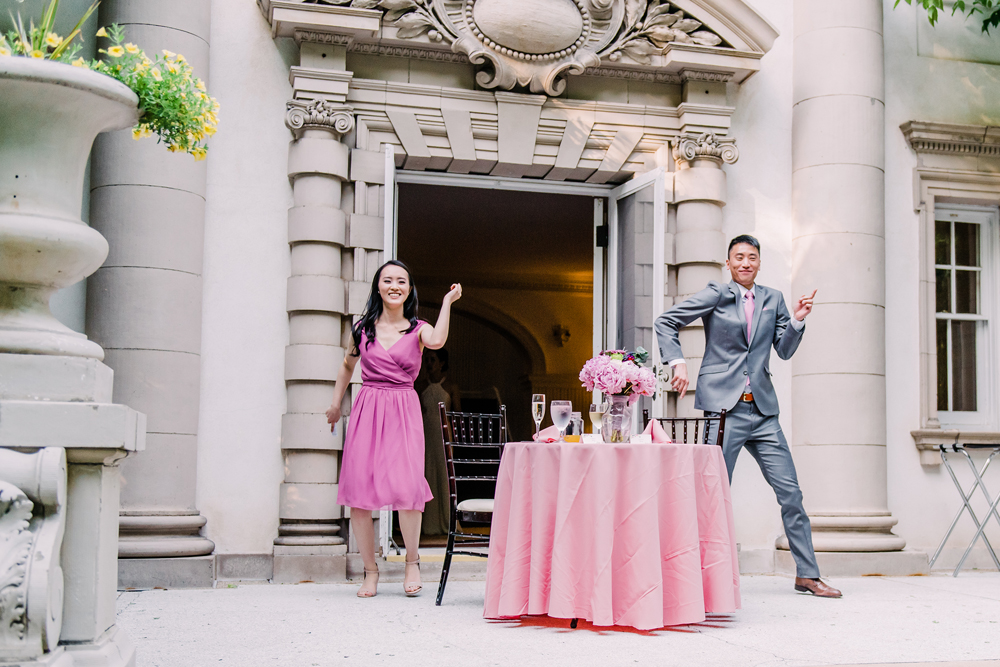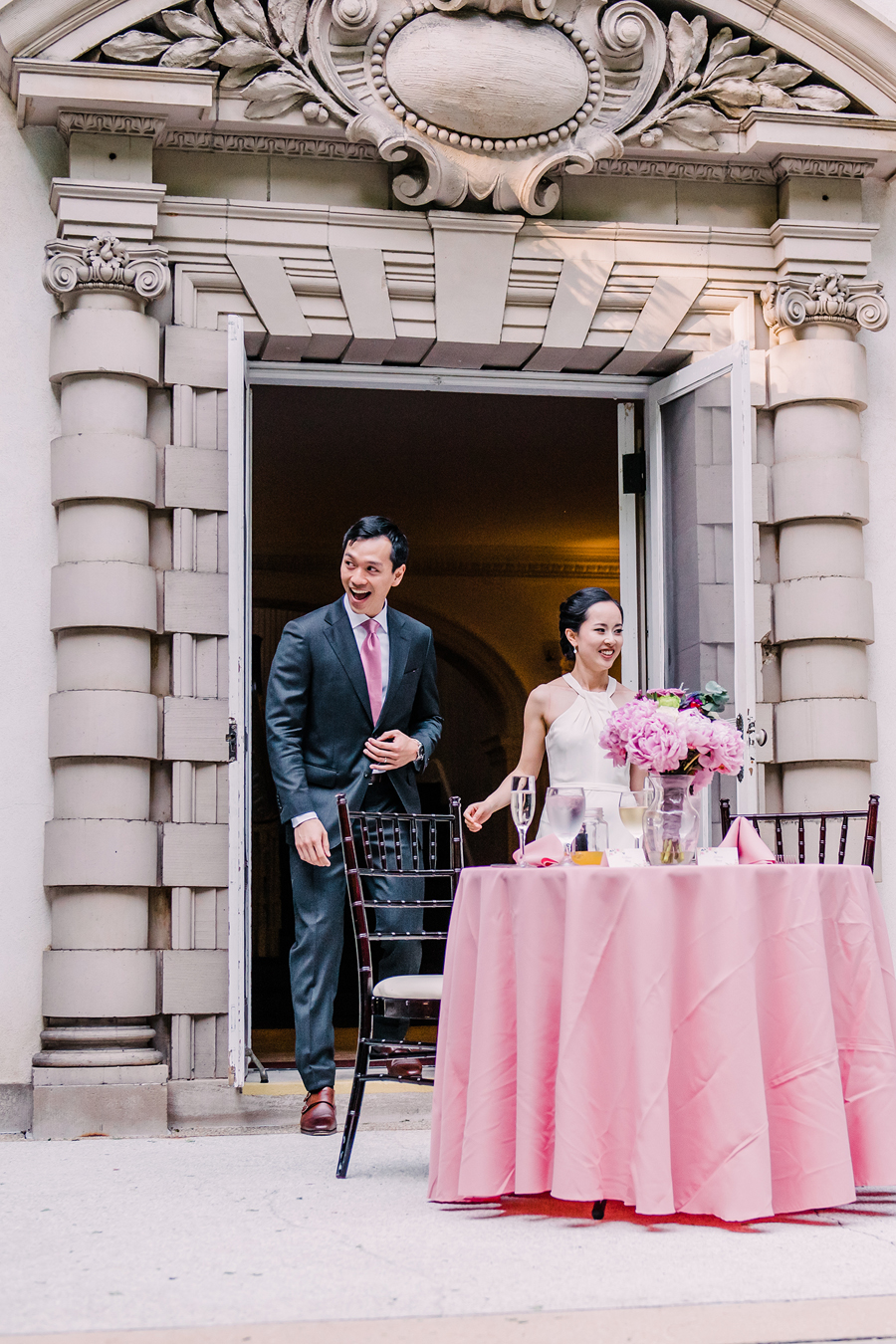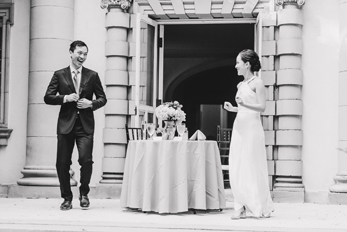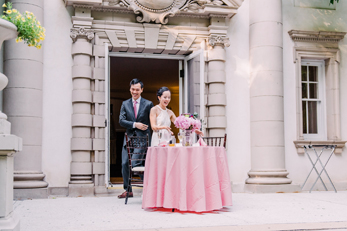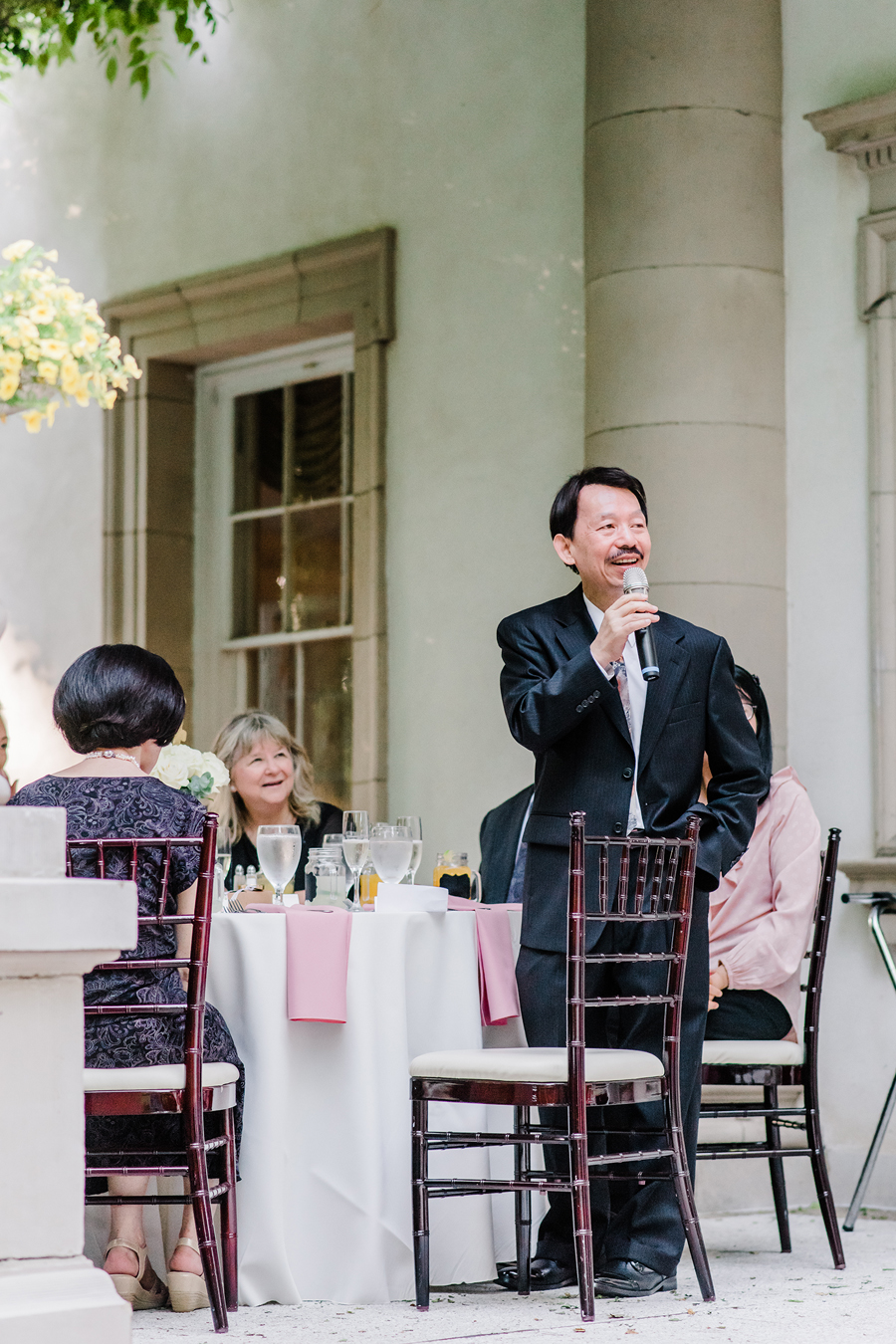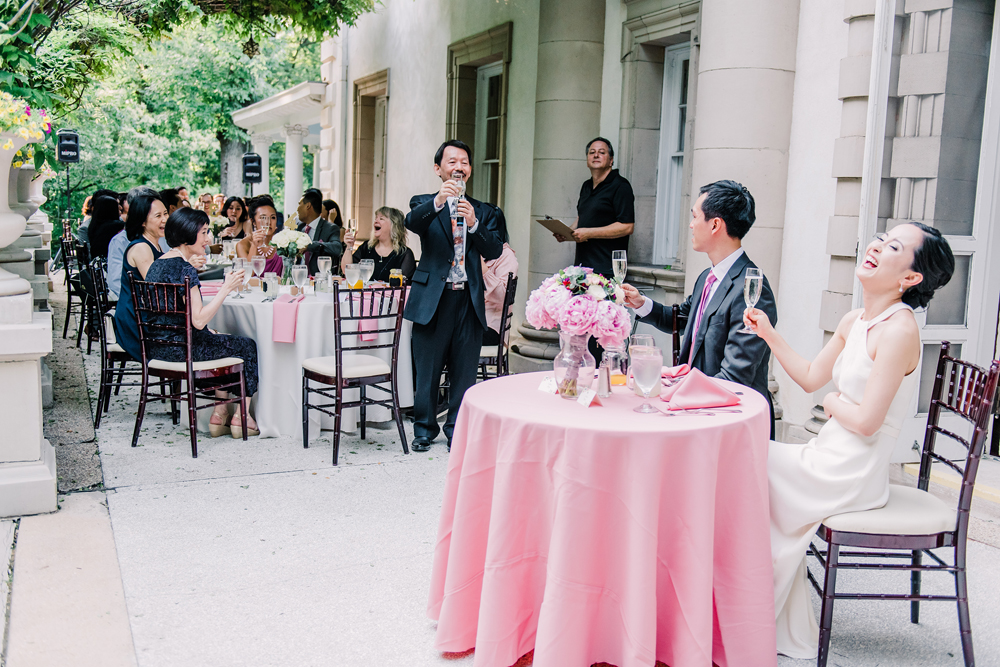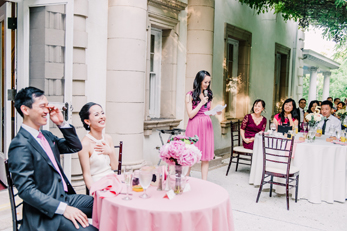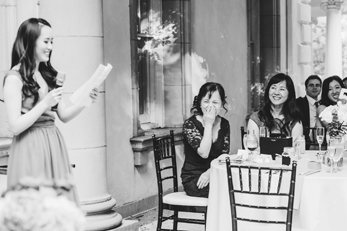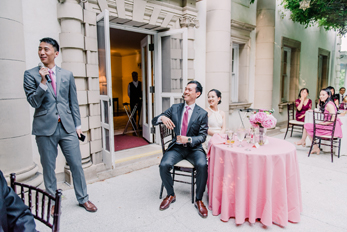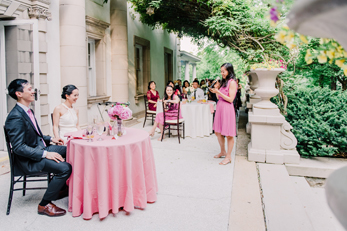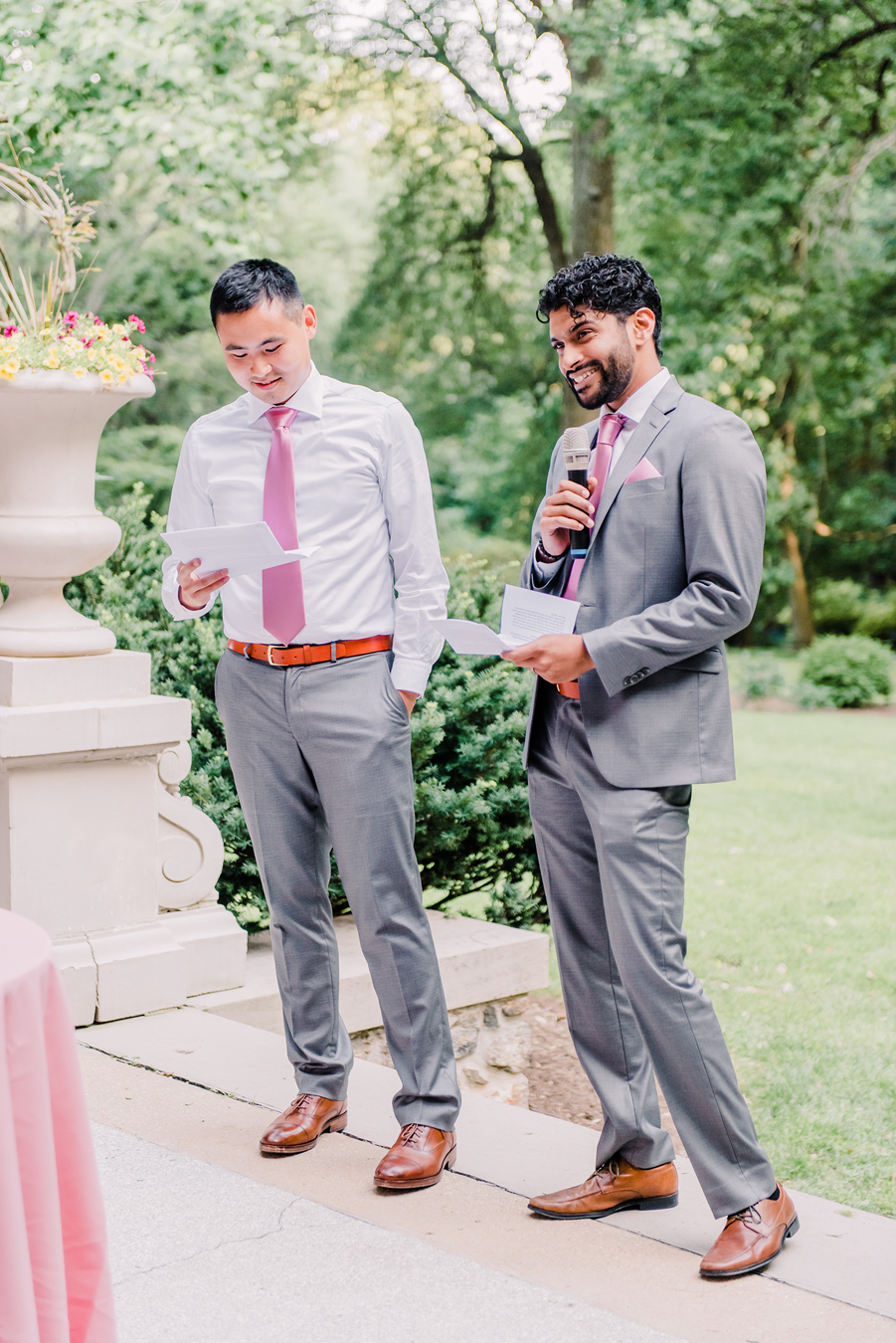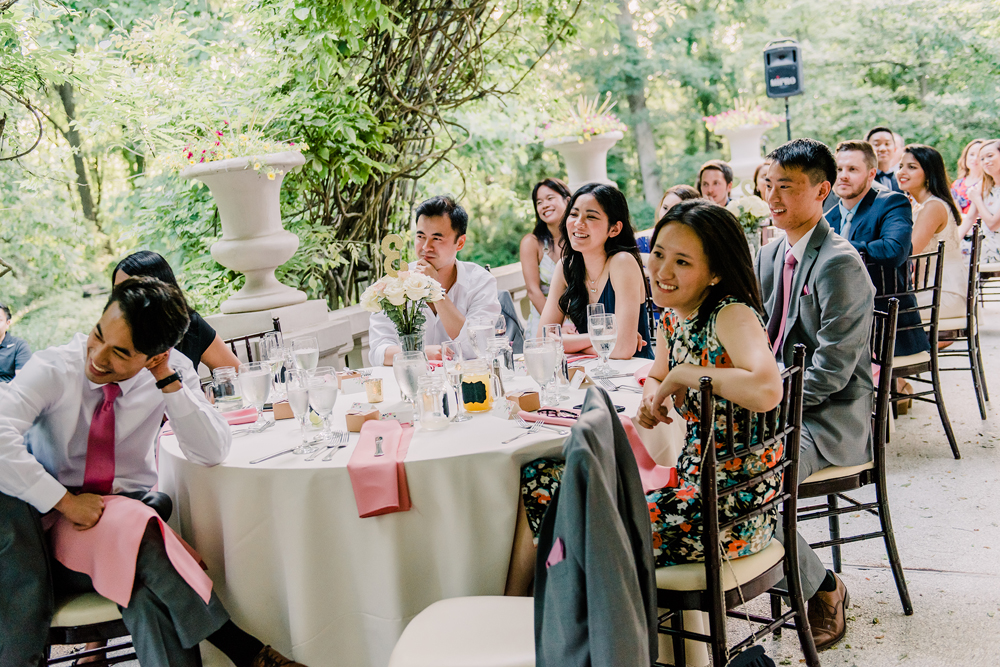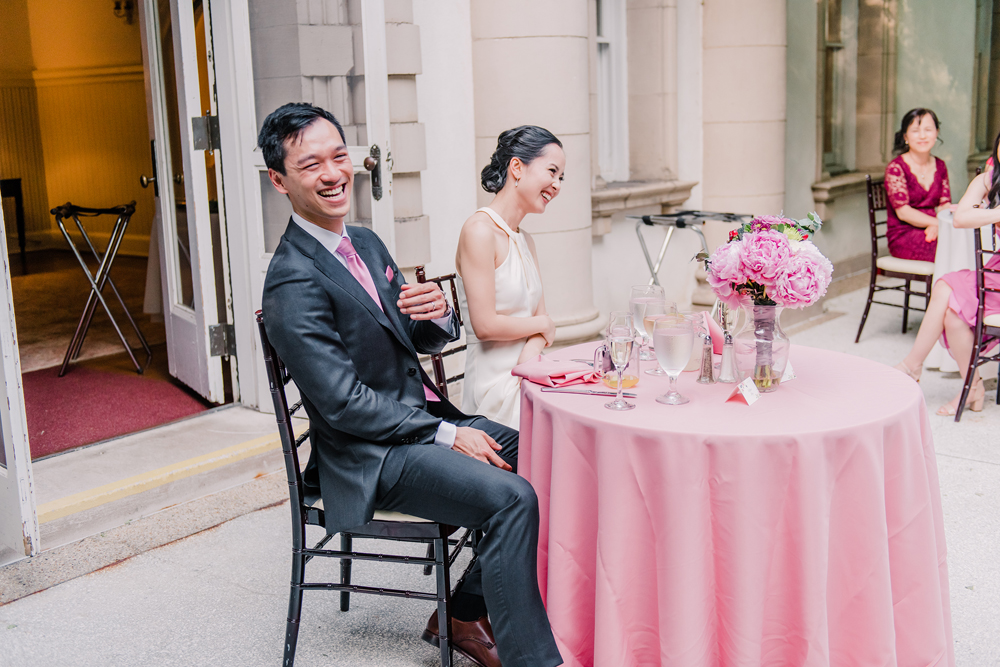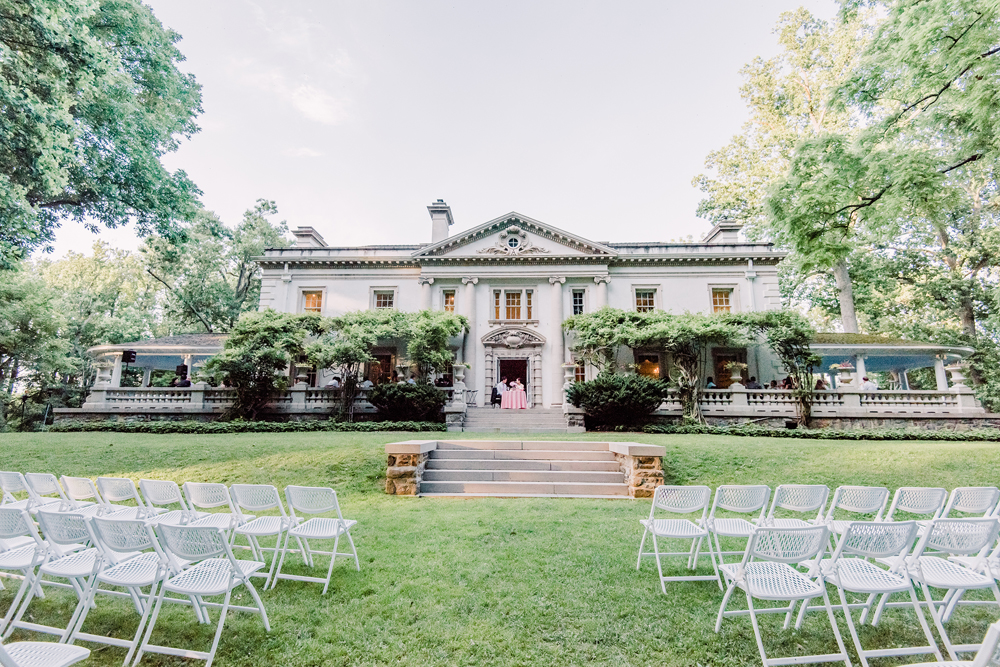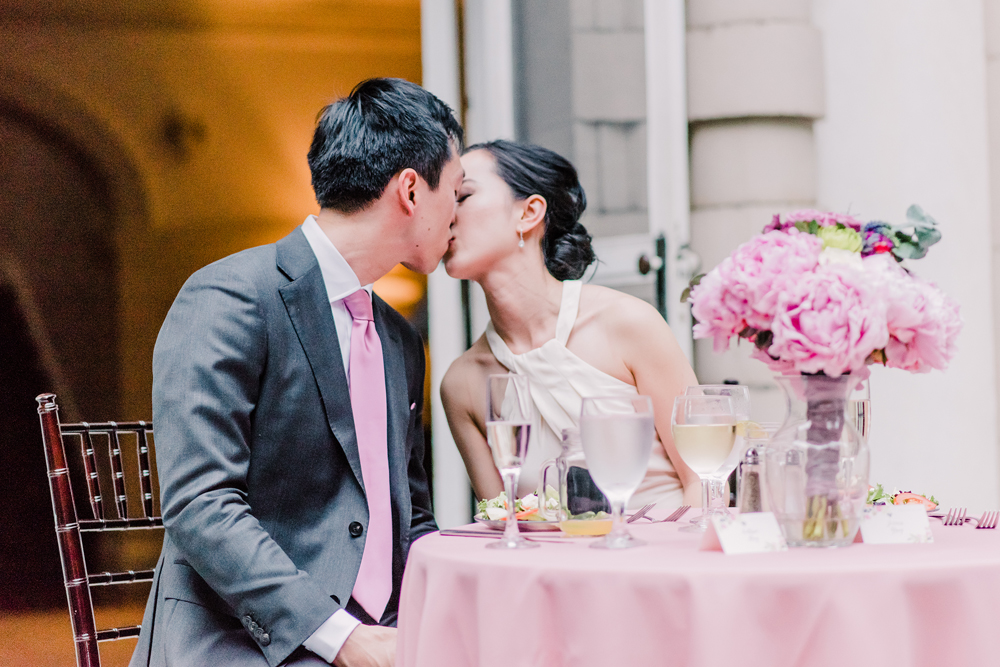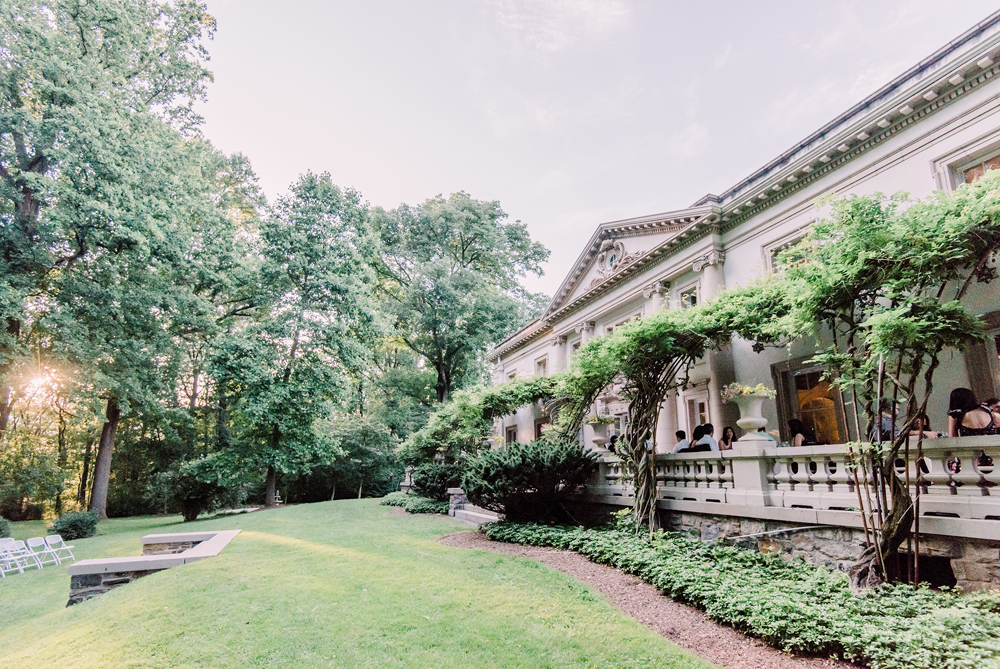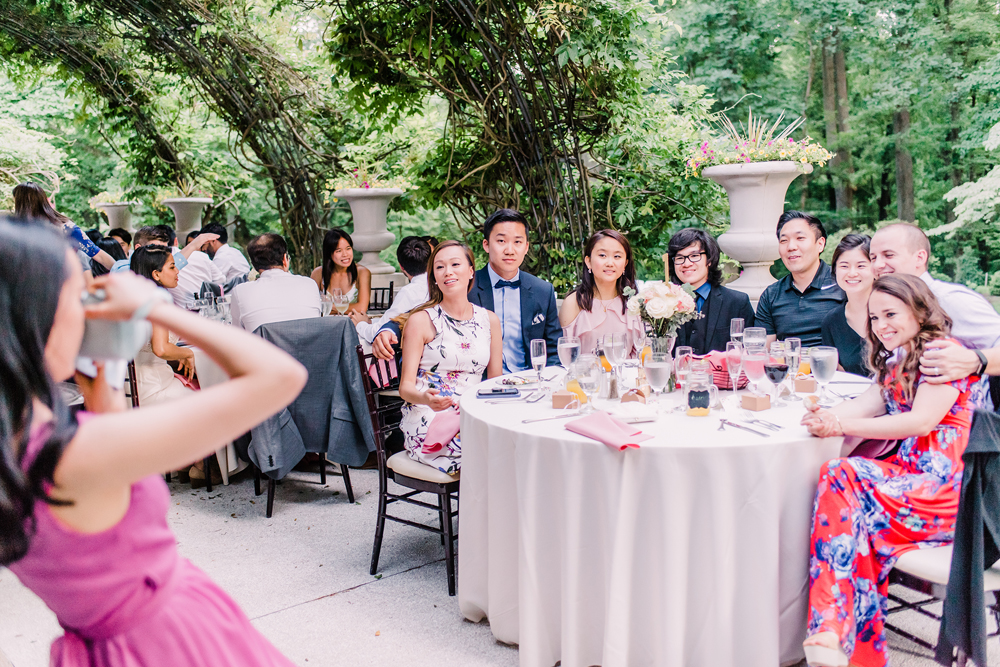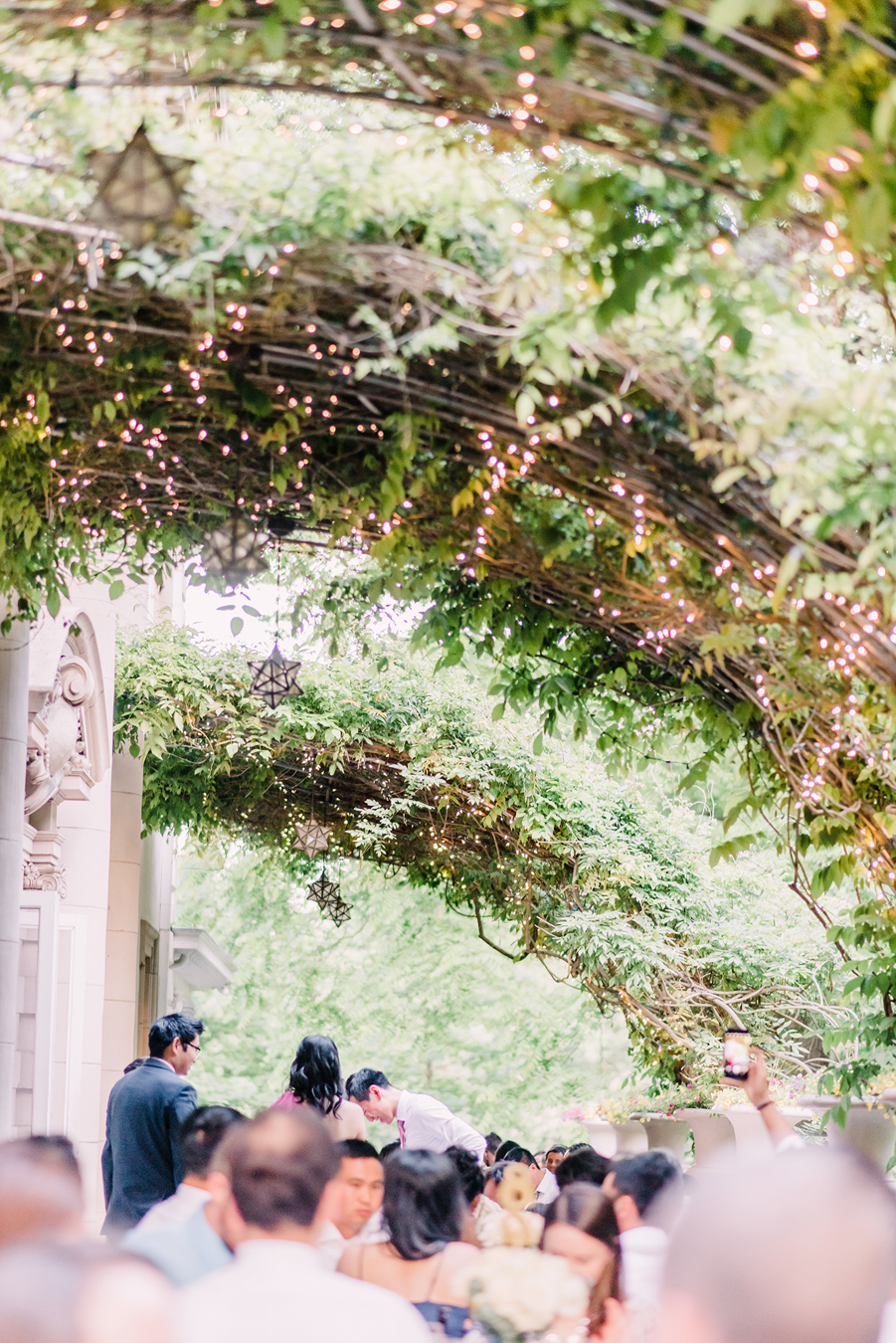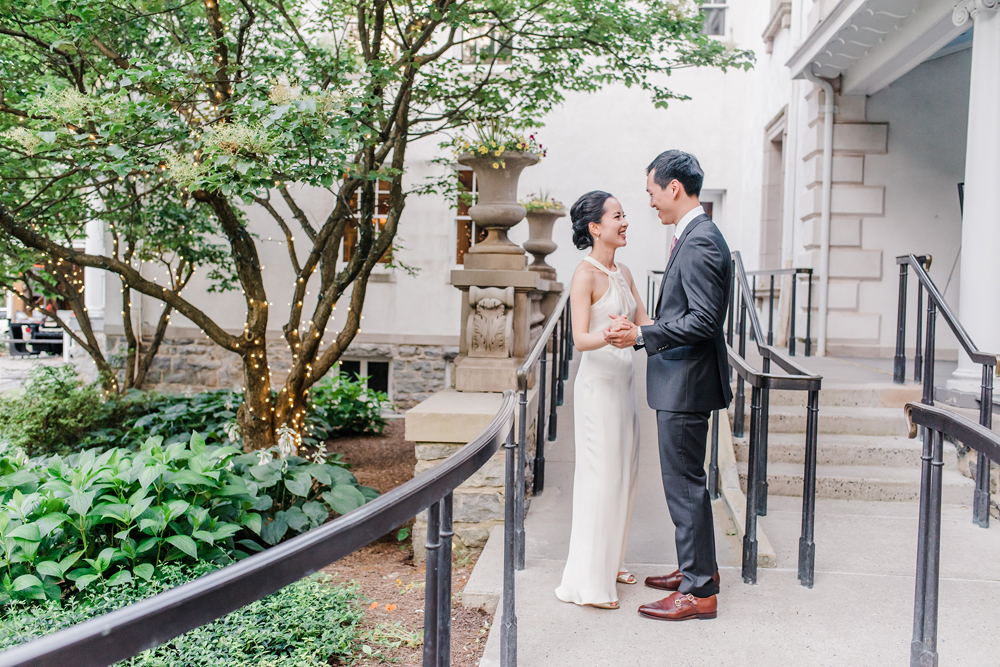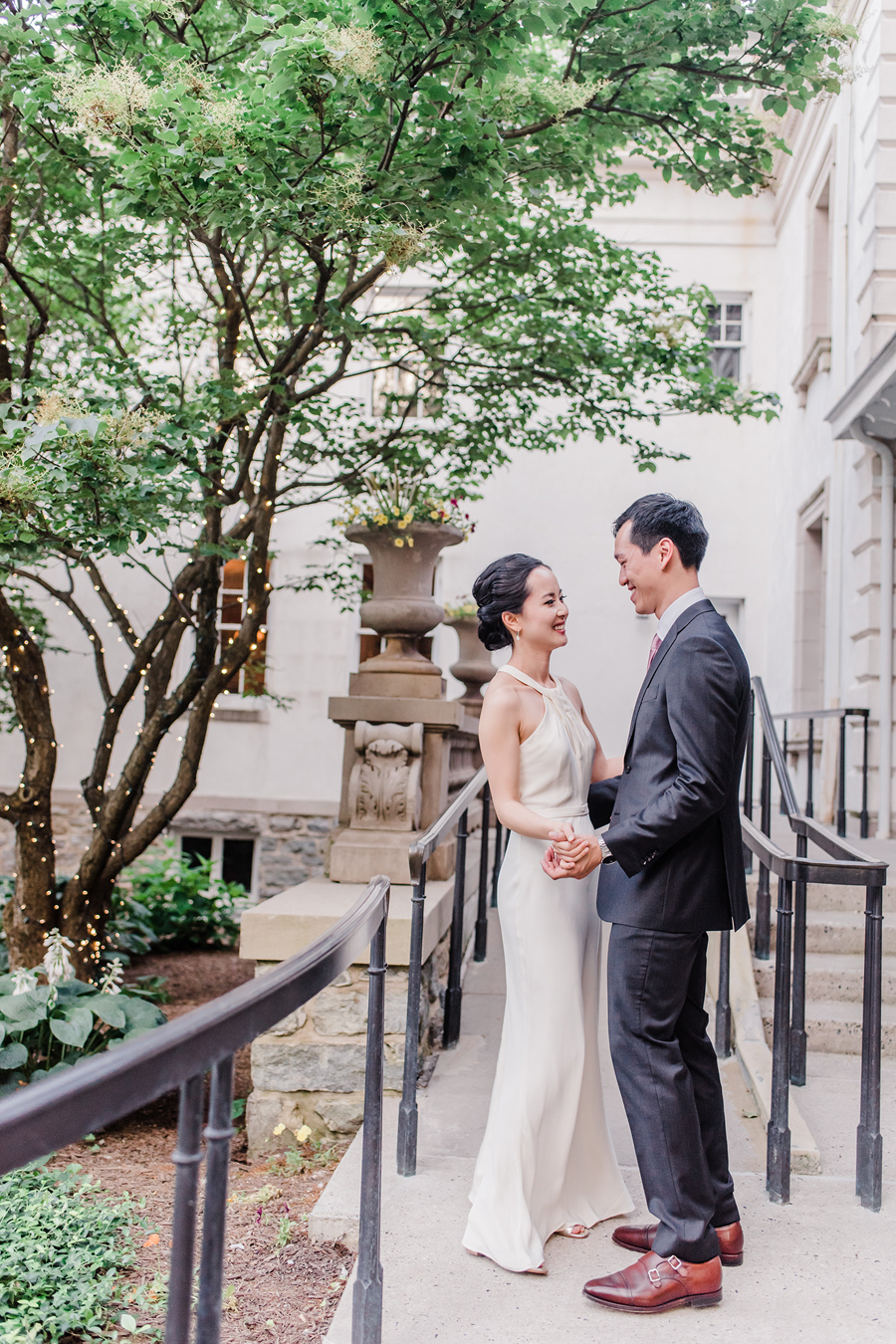 An outfit change and a little first-dance practice :)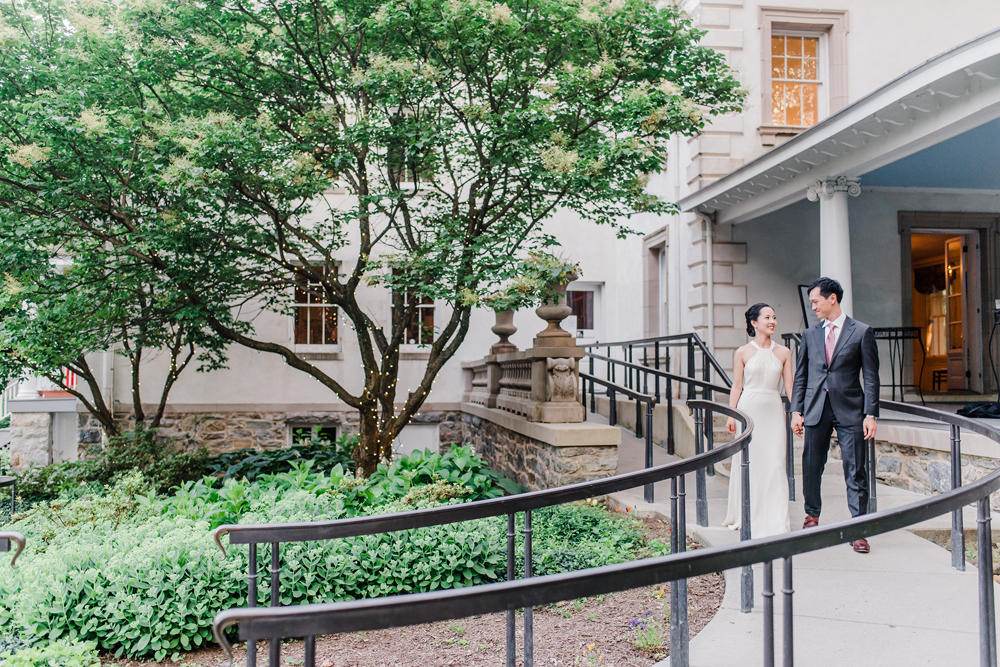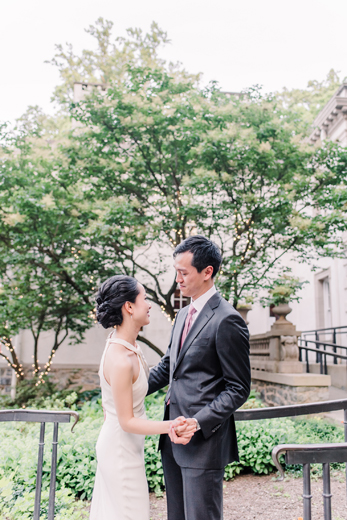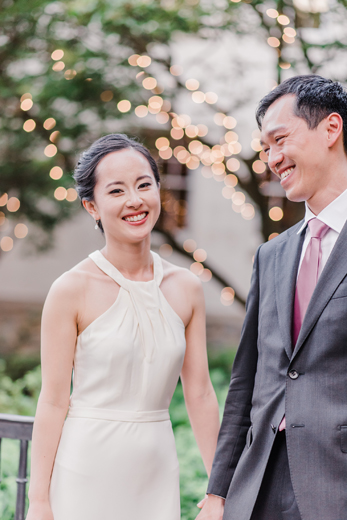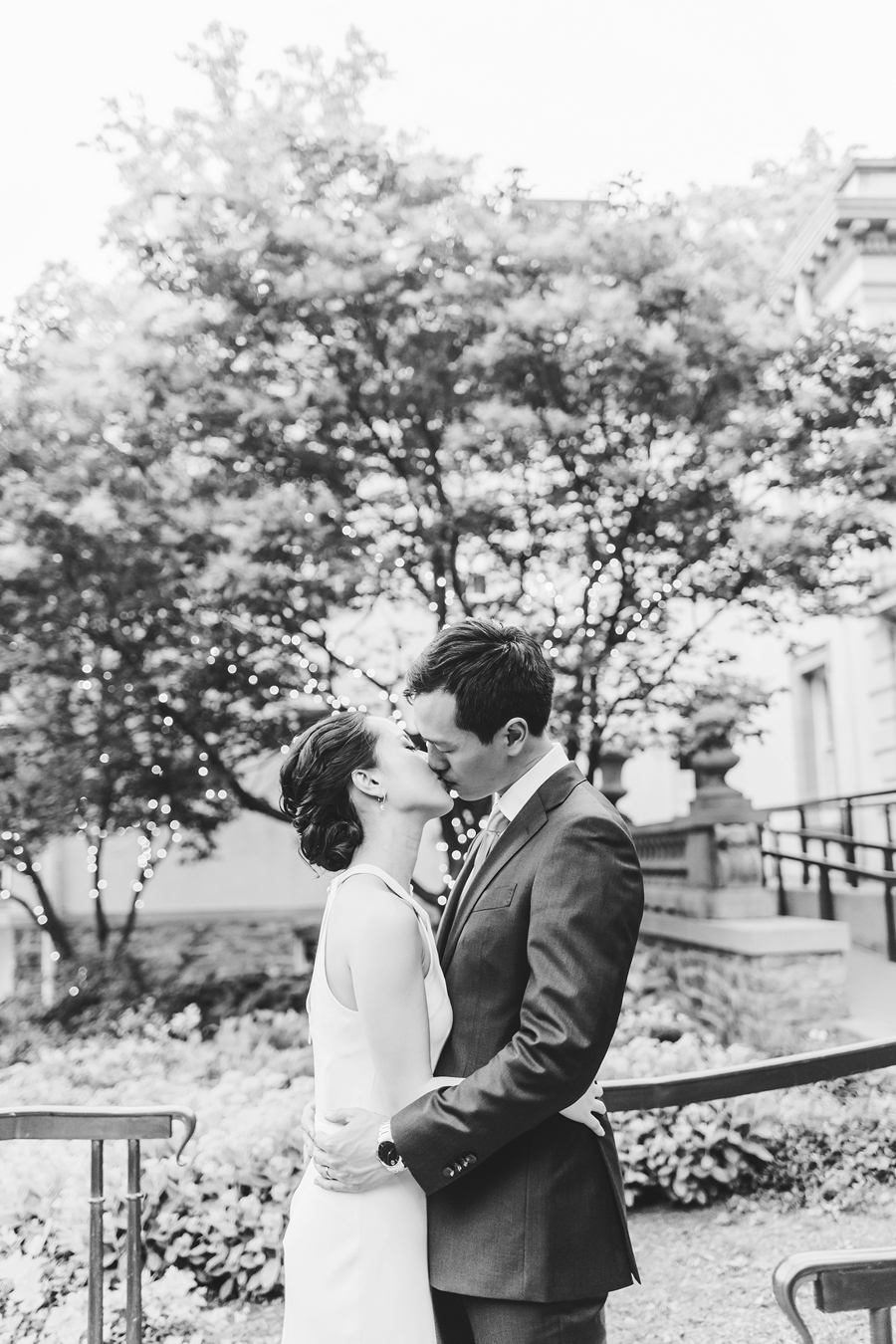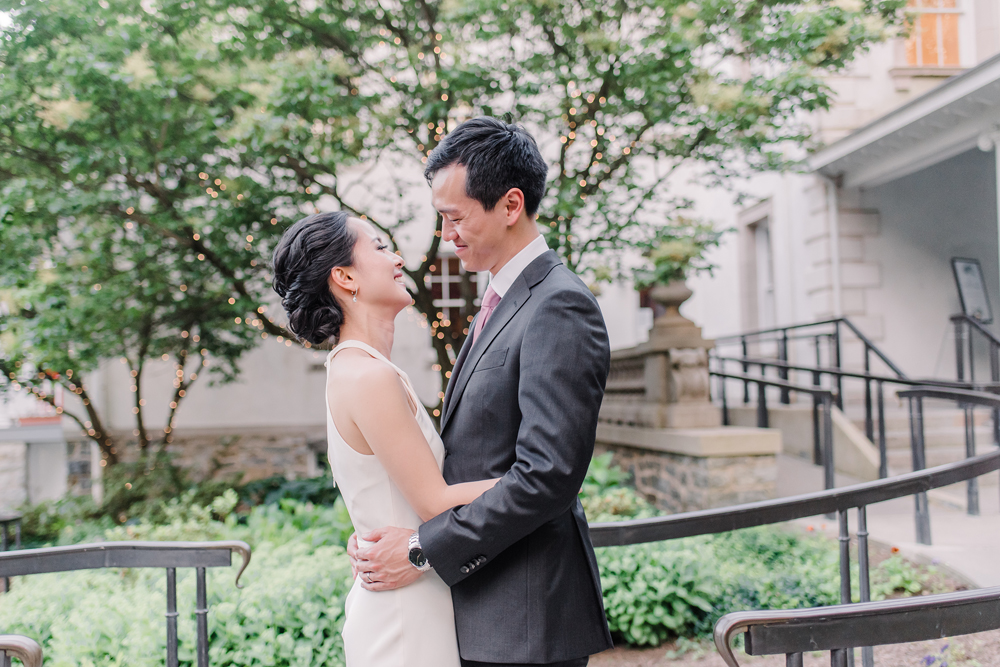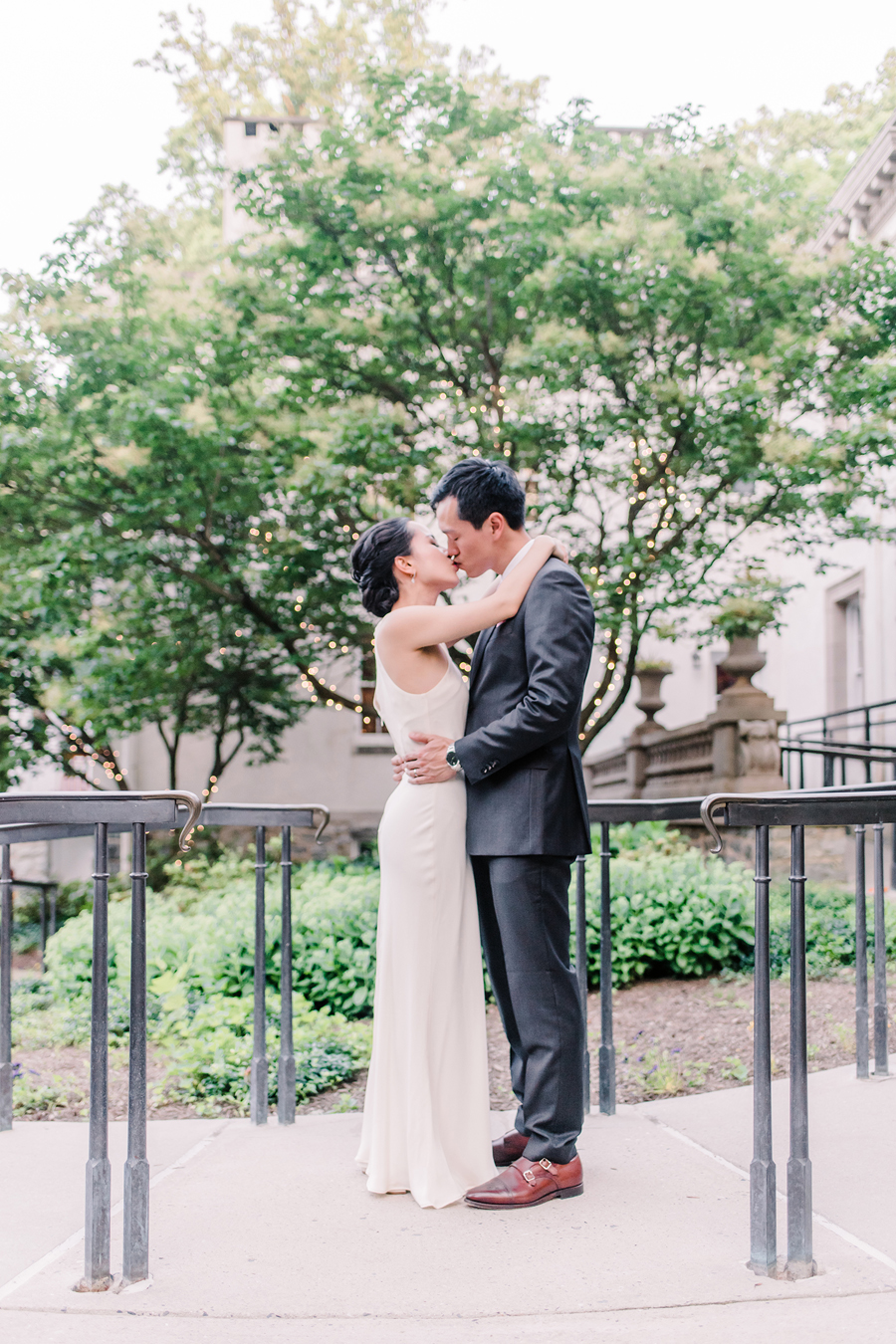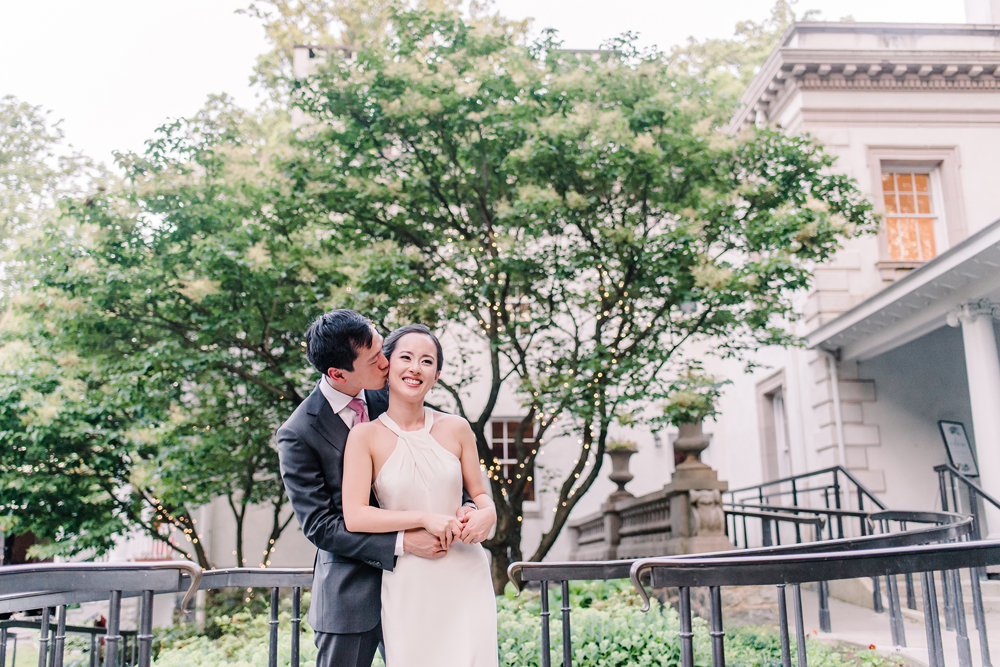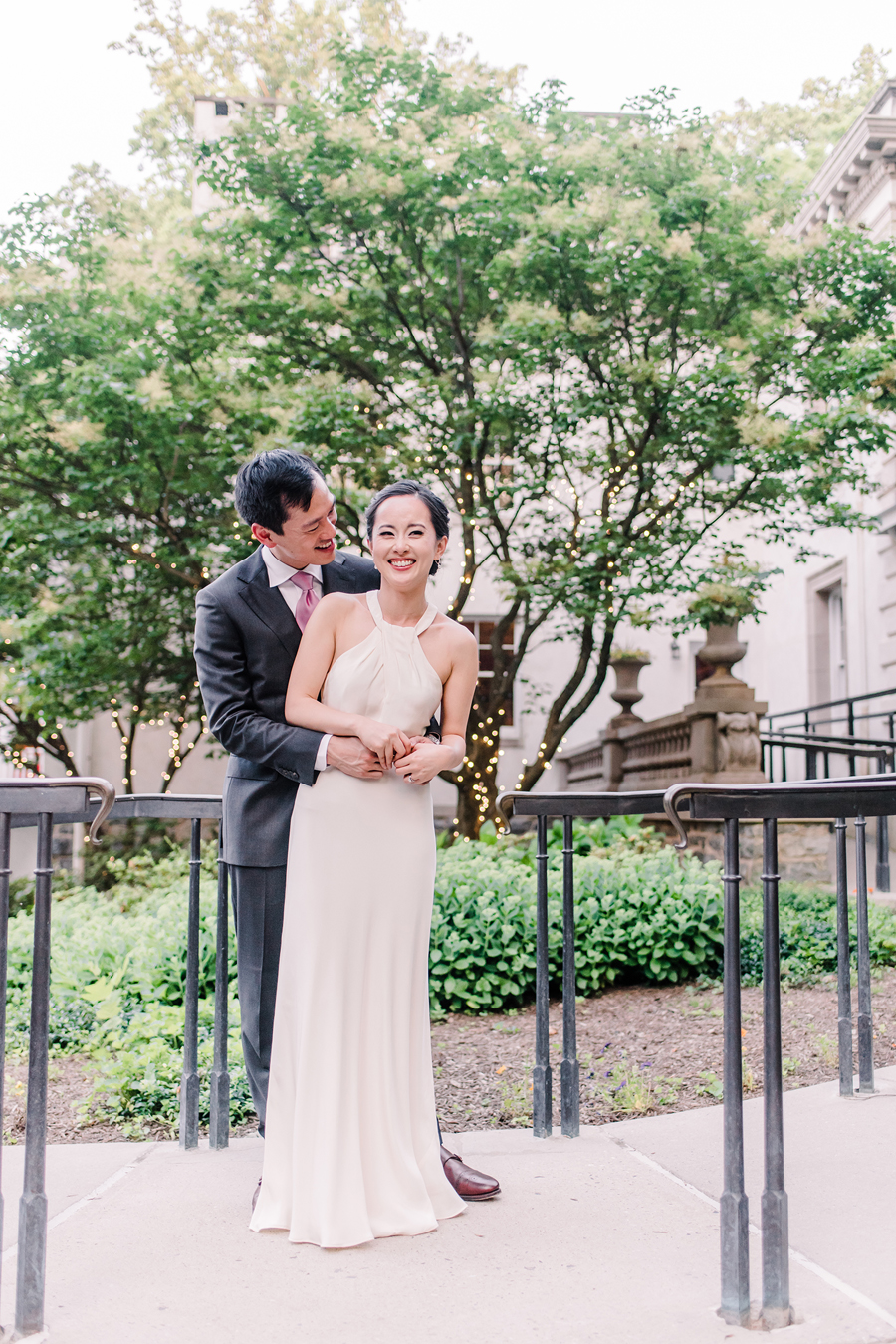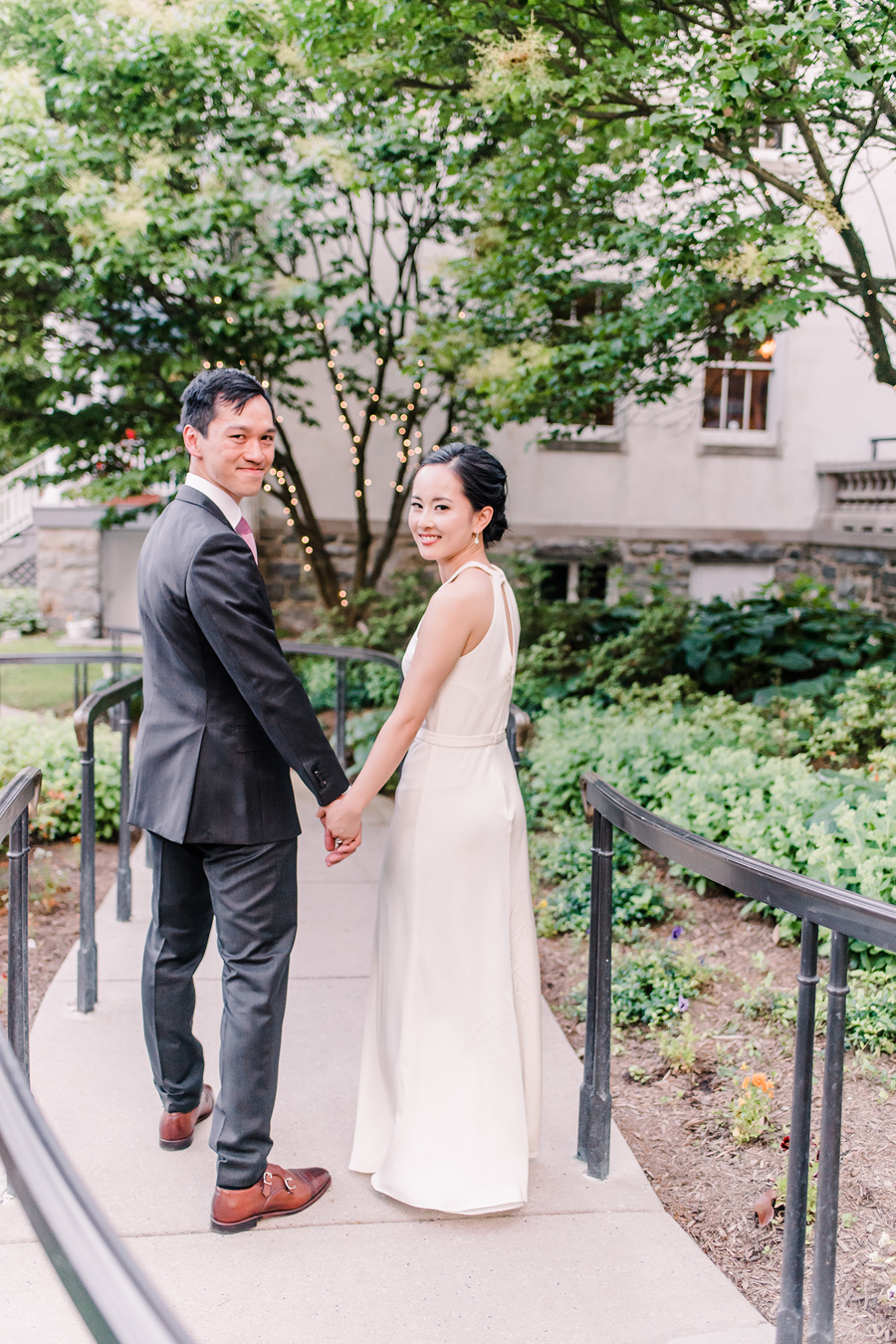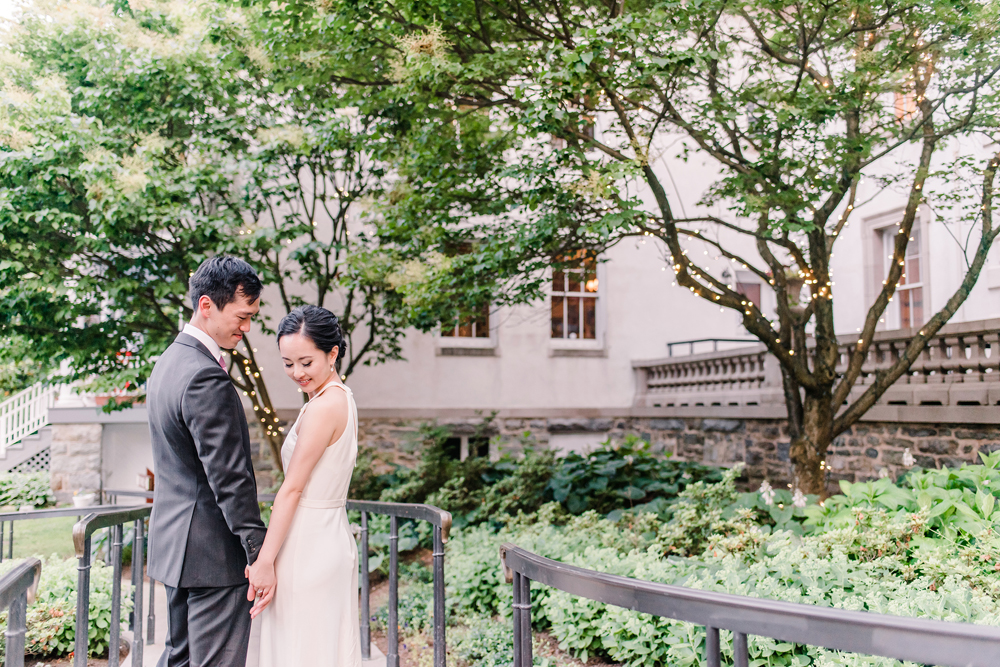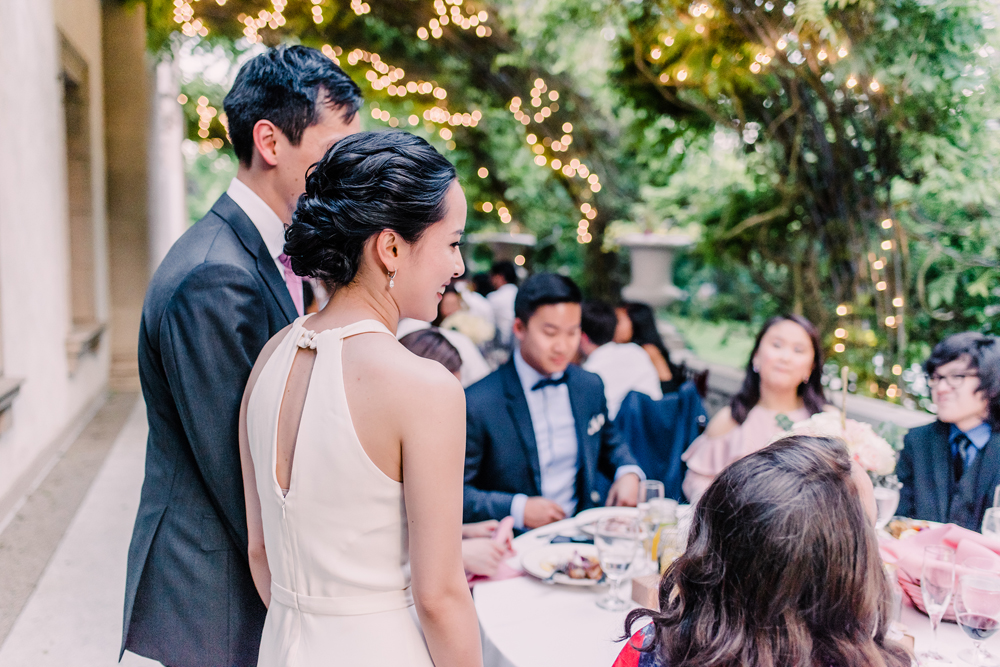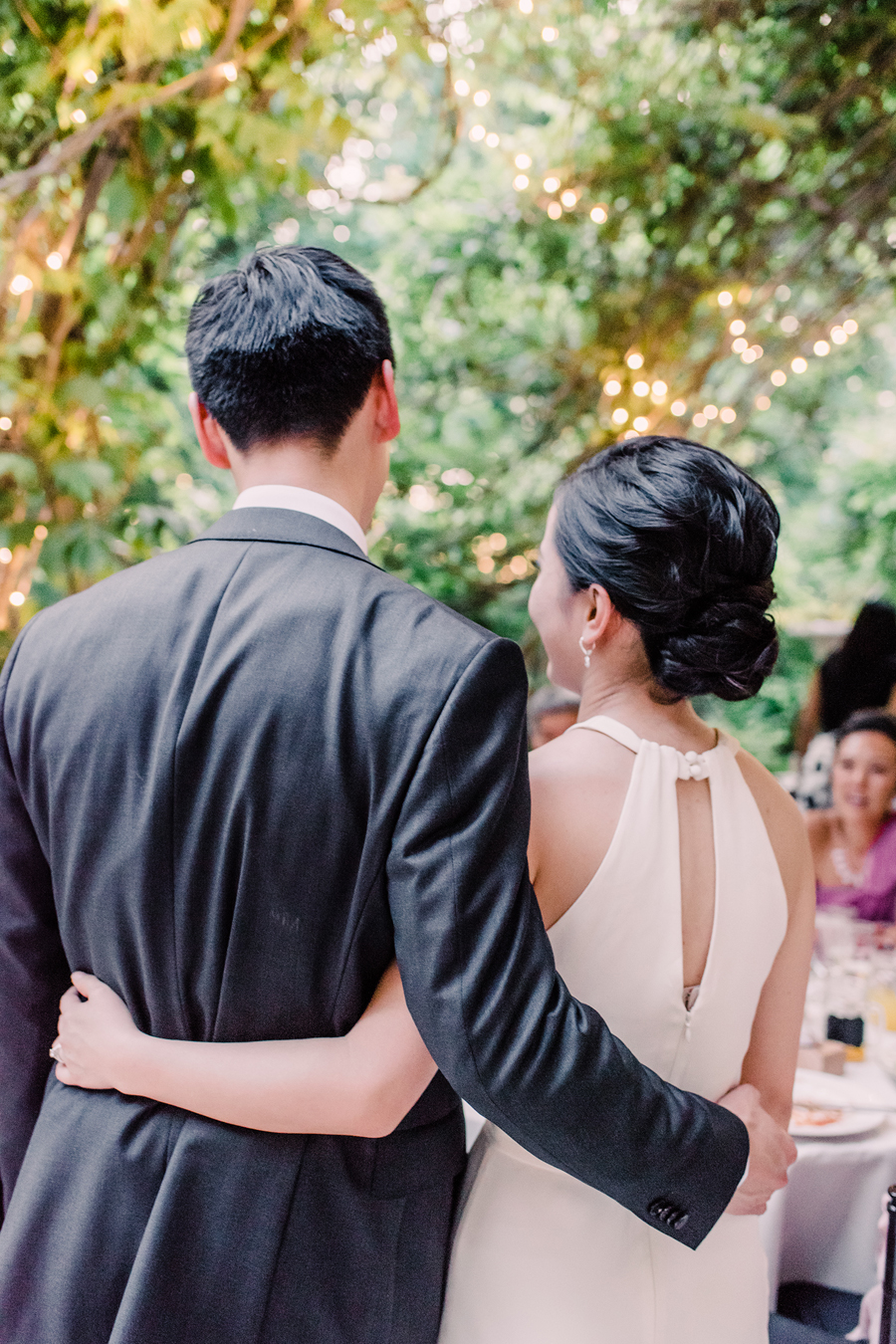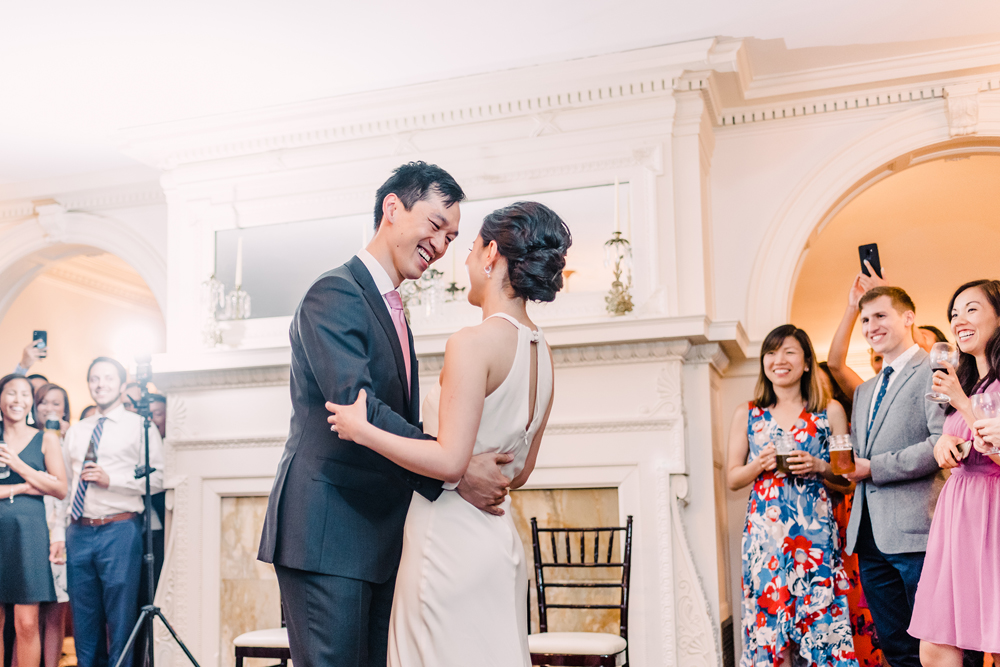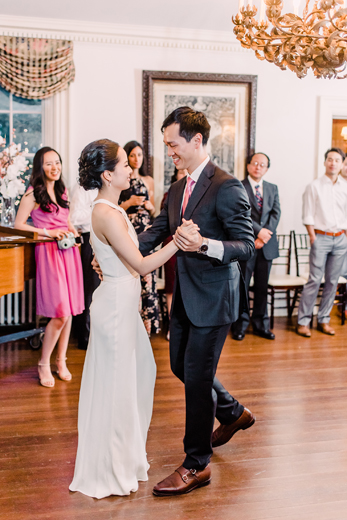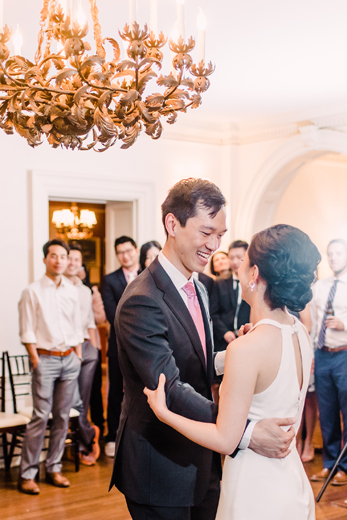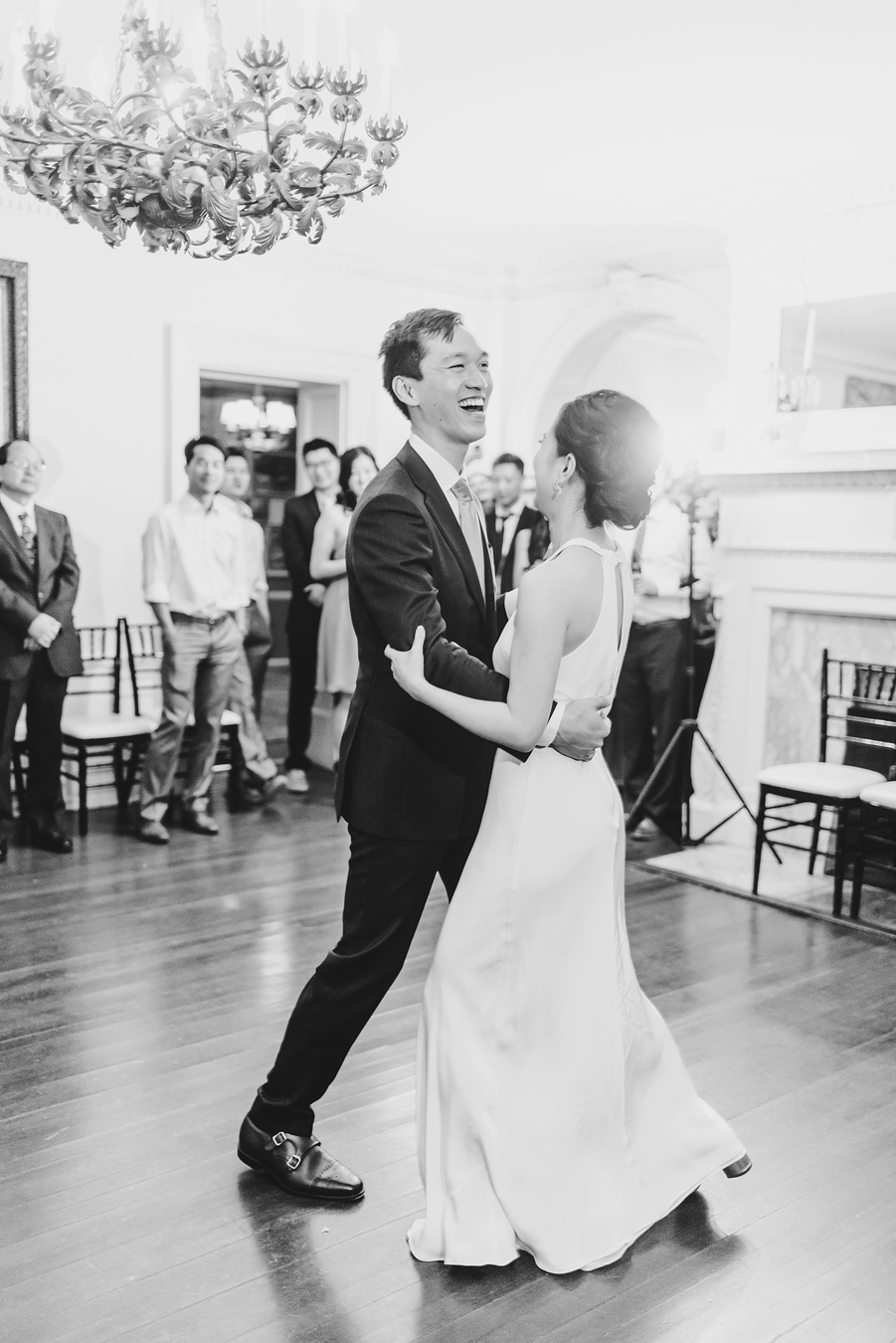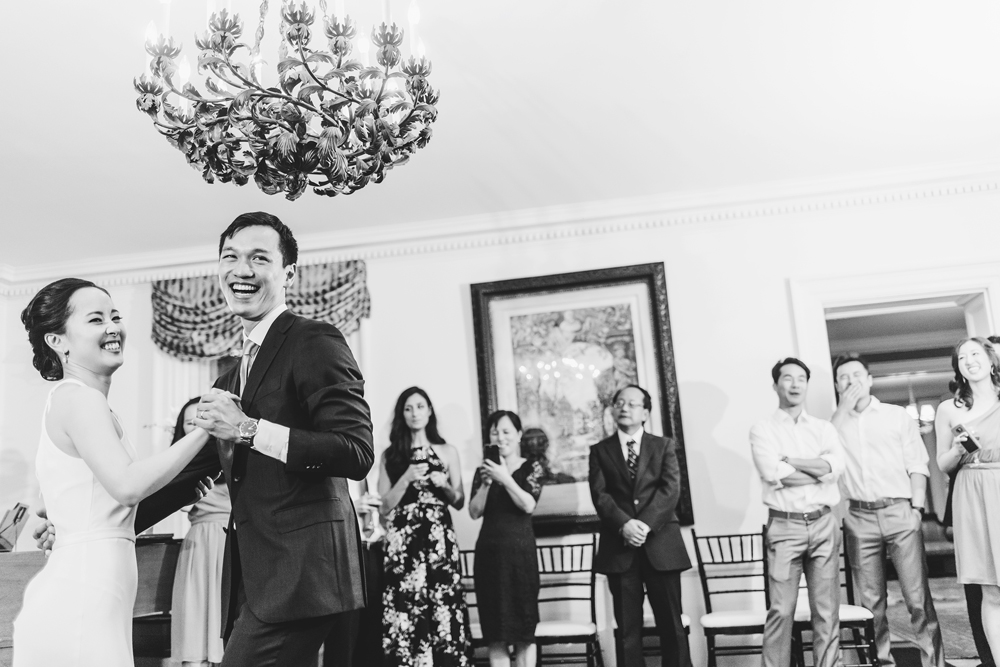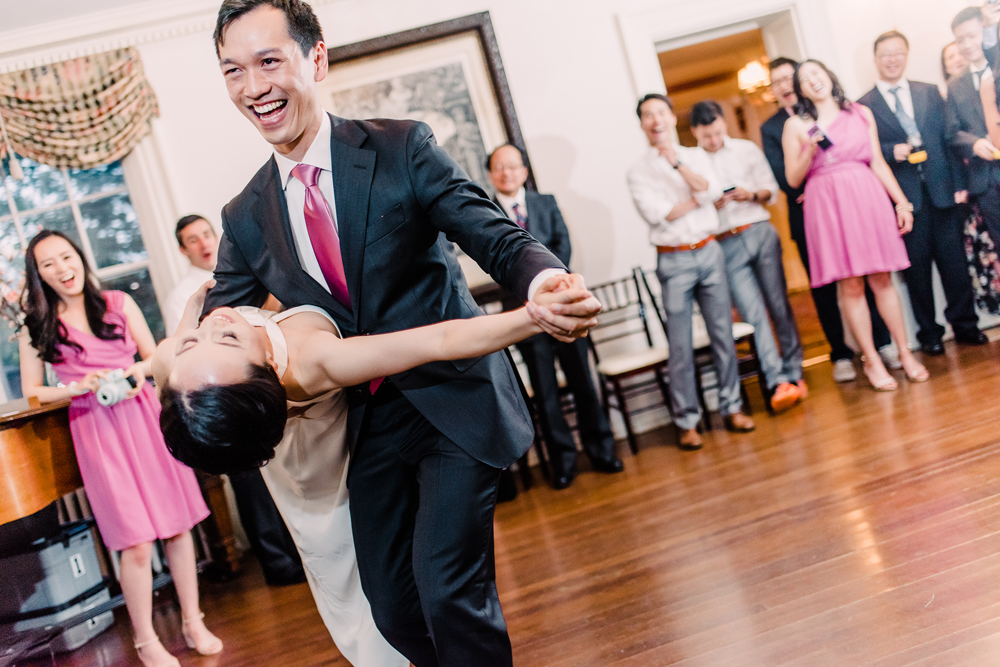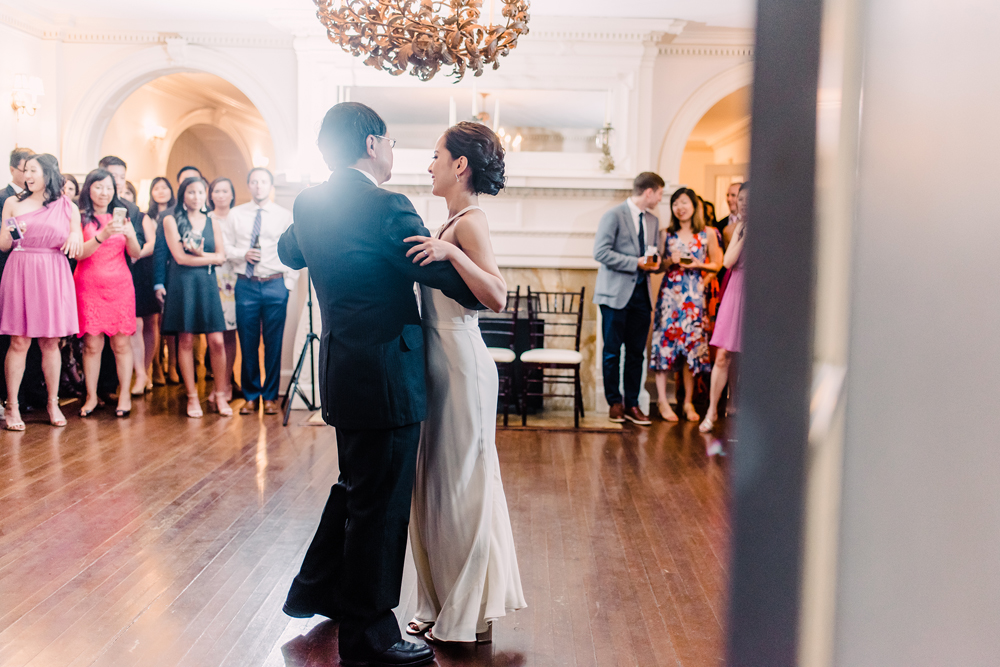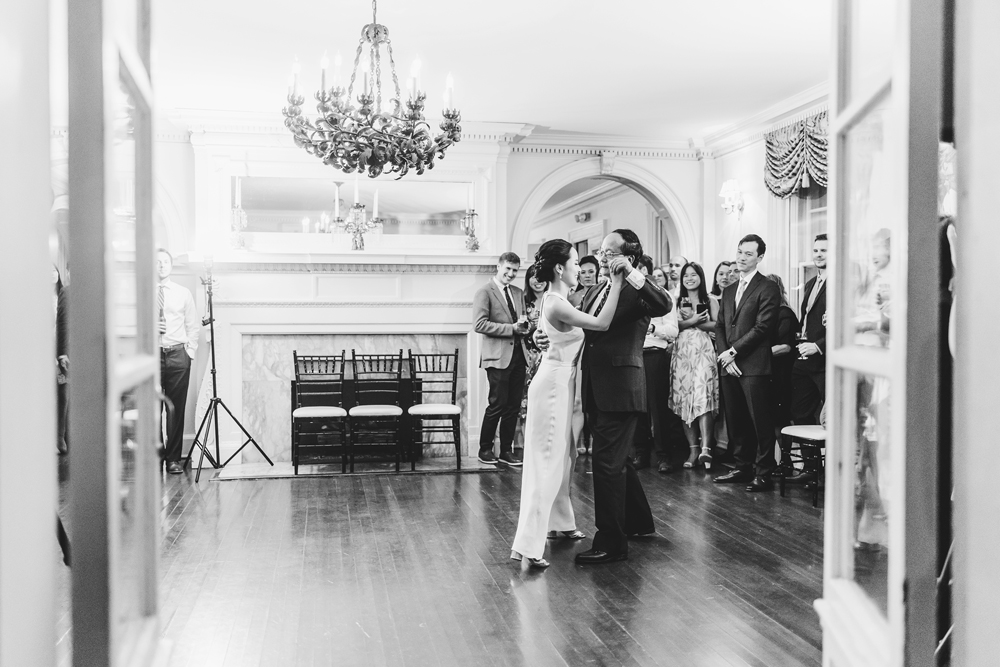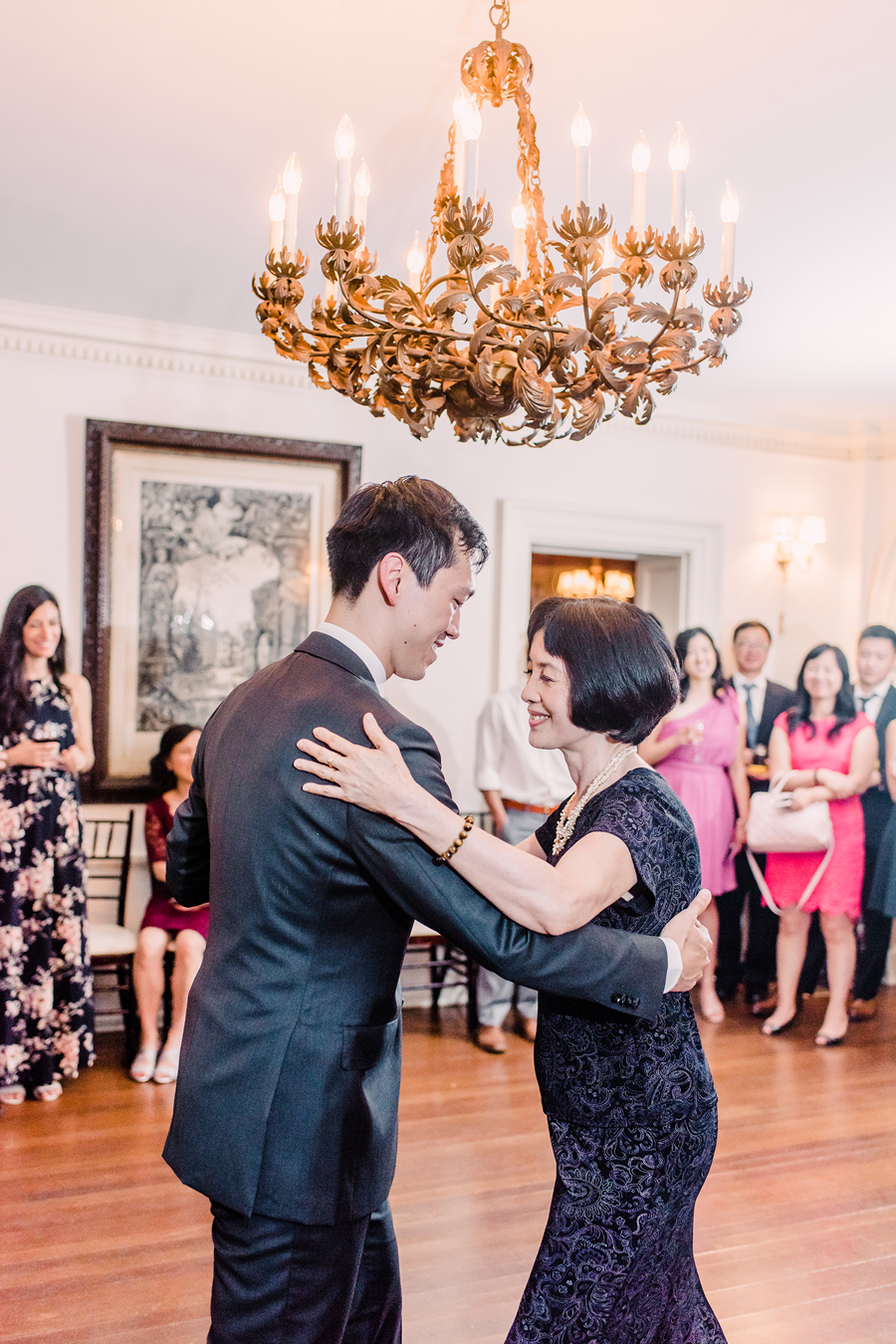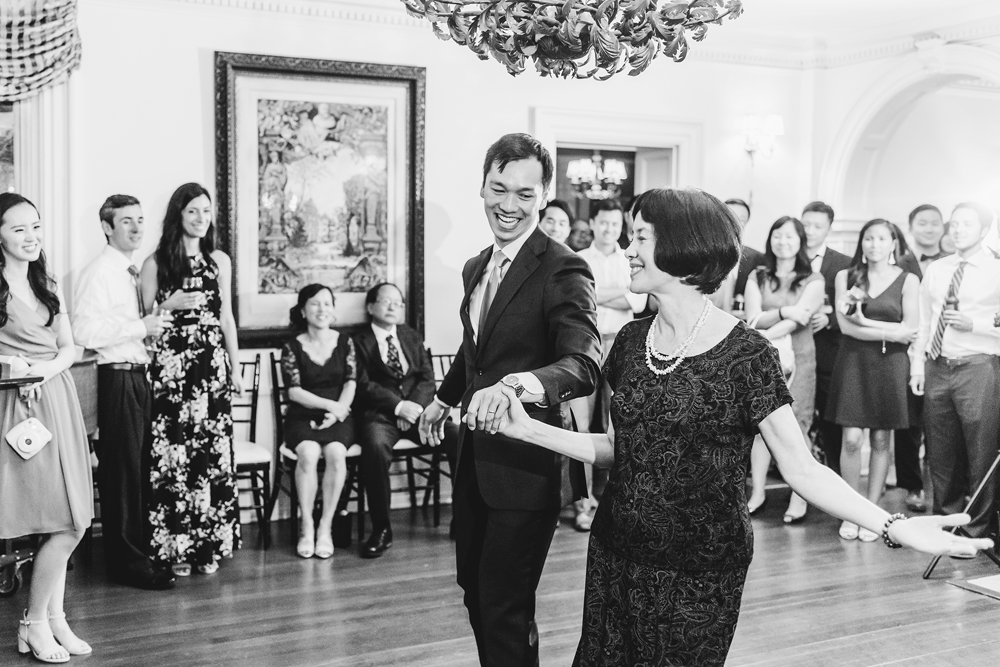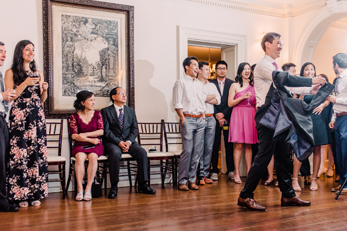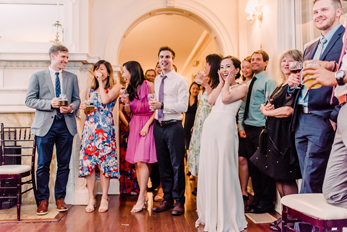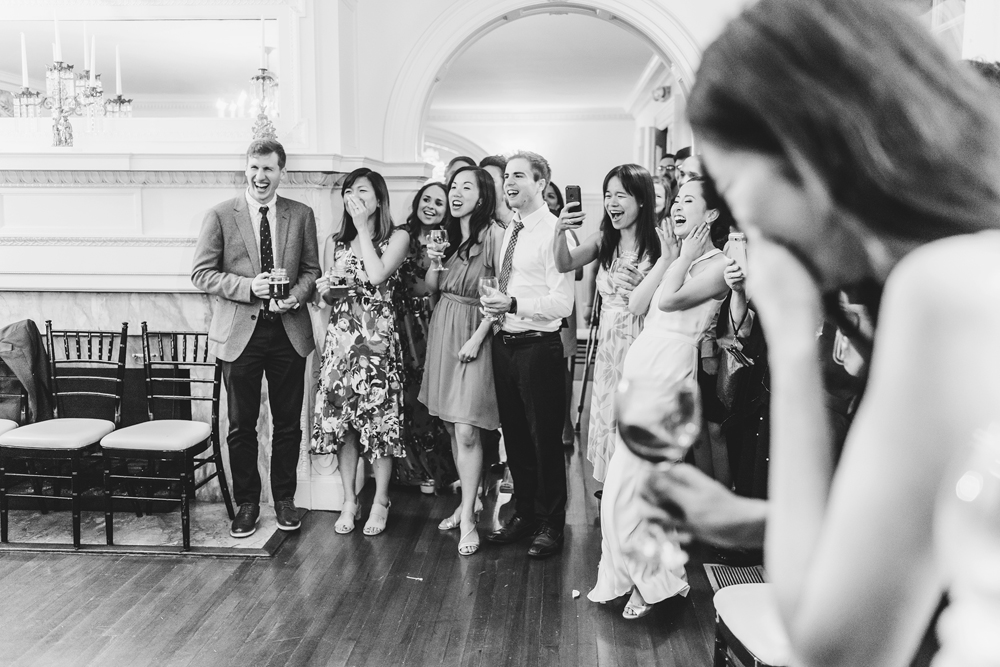 So.. right after Will and his mom's first dance, he and his best man broke out into a hilariously choreographed surprise dance to Coincidance (you're welcome for having that stuck in your head the rest of the day hahah)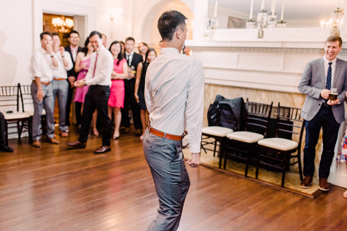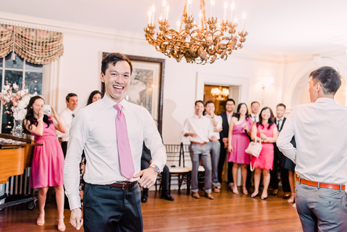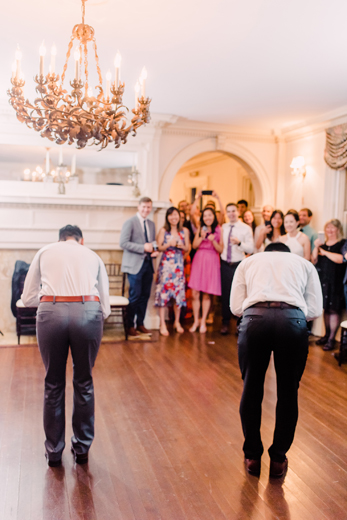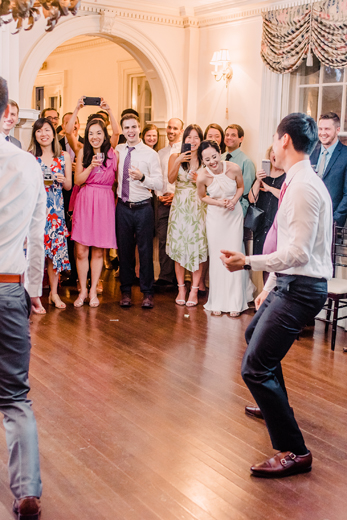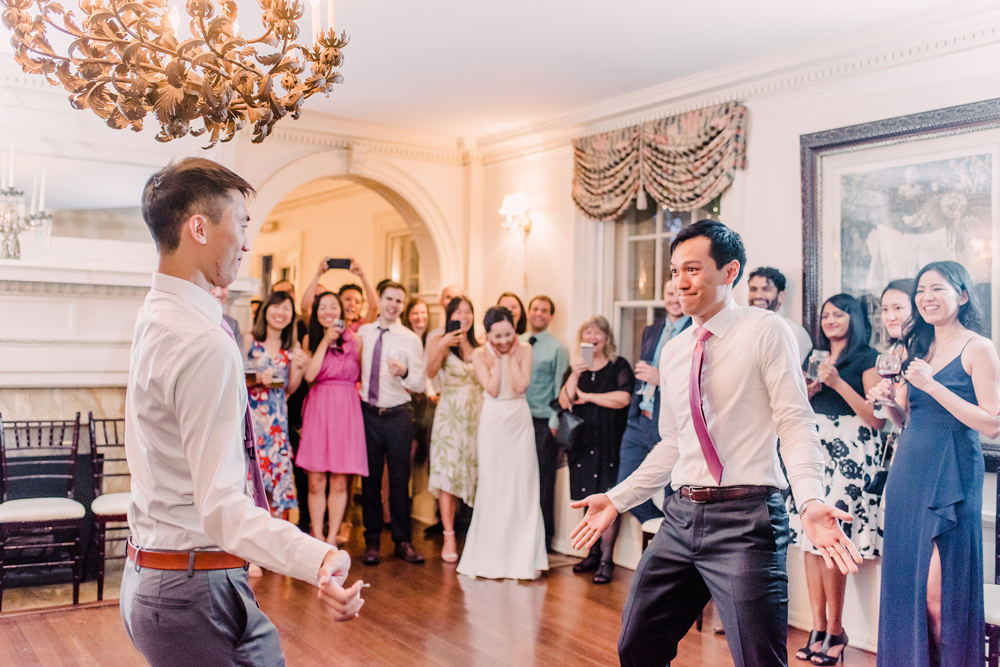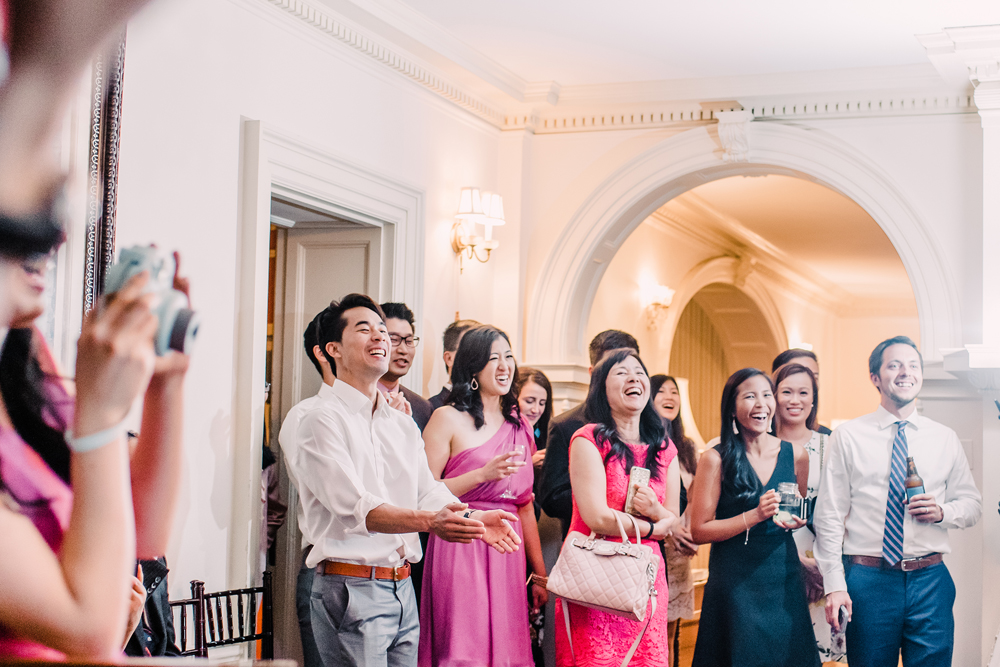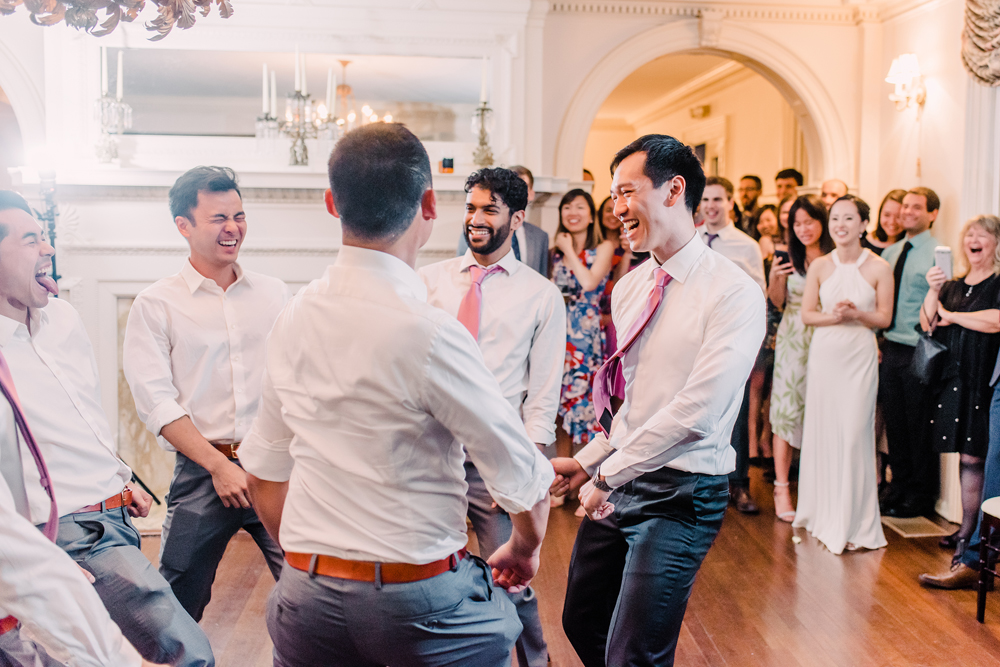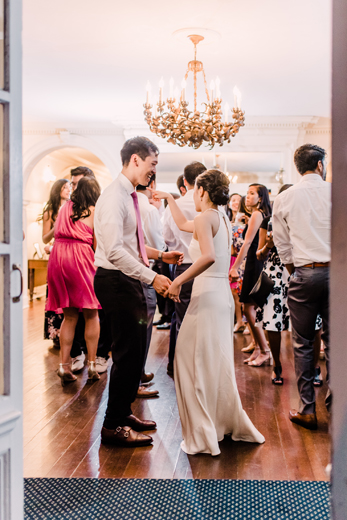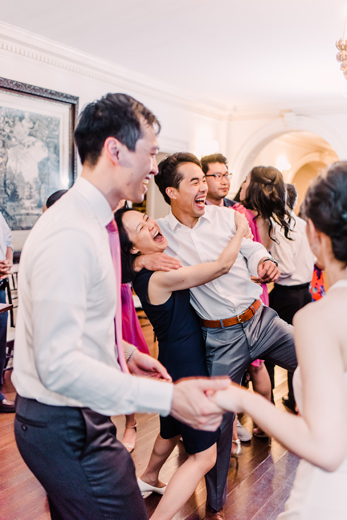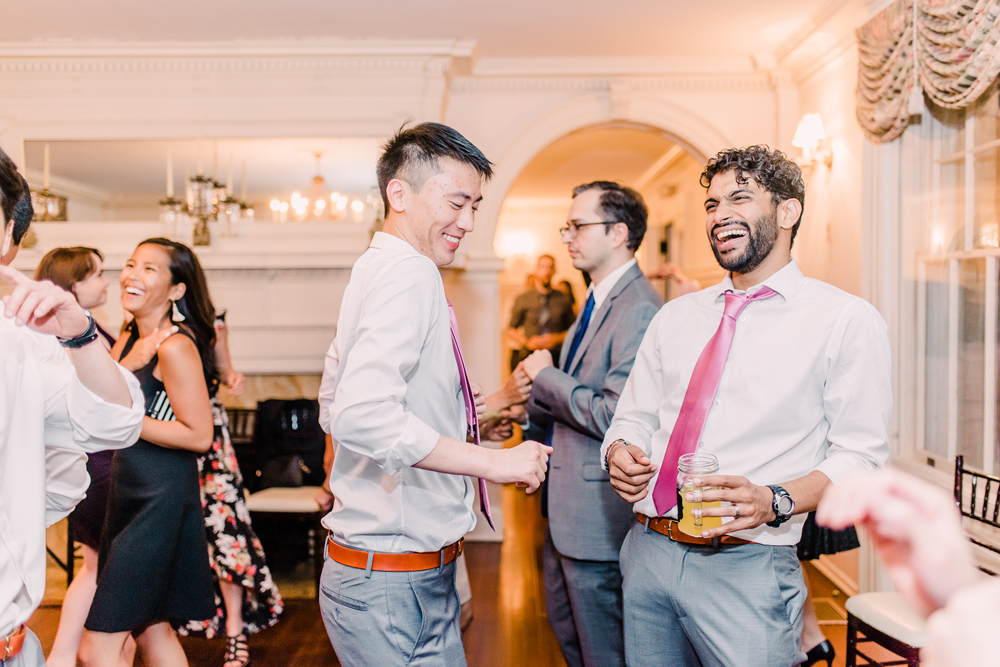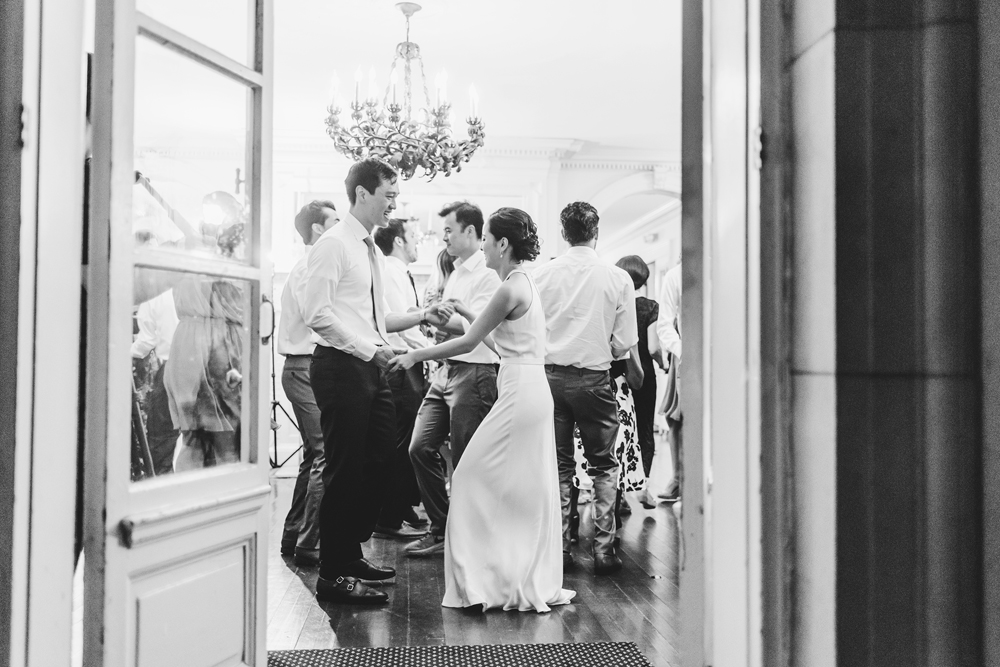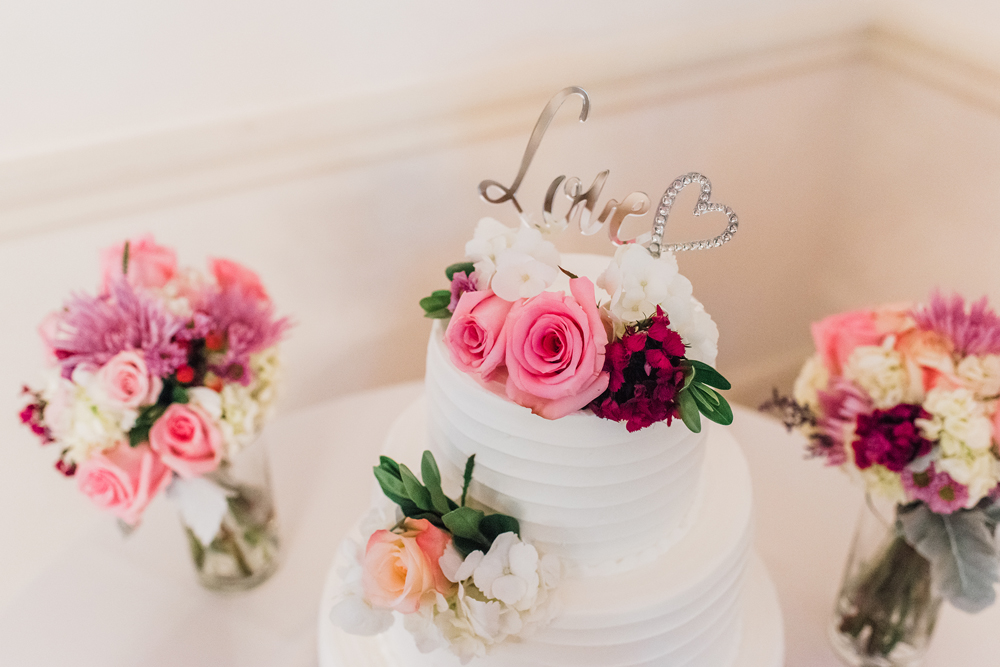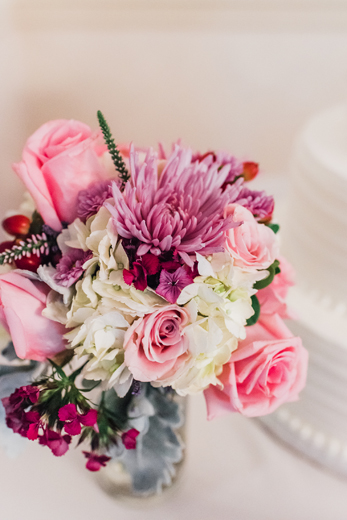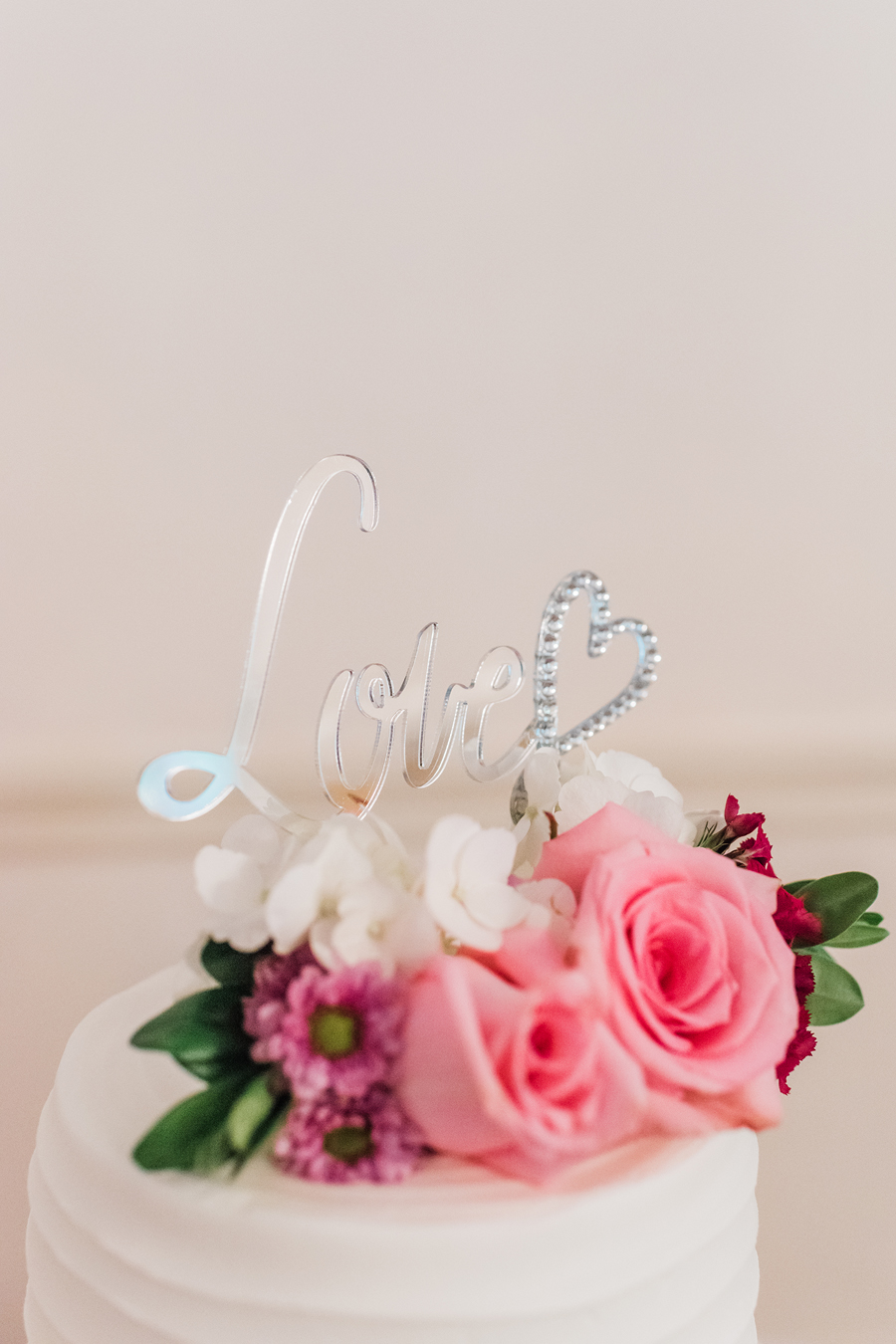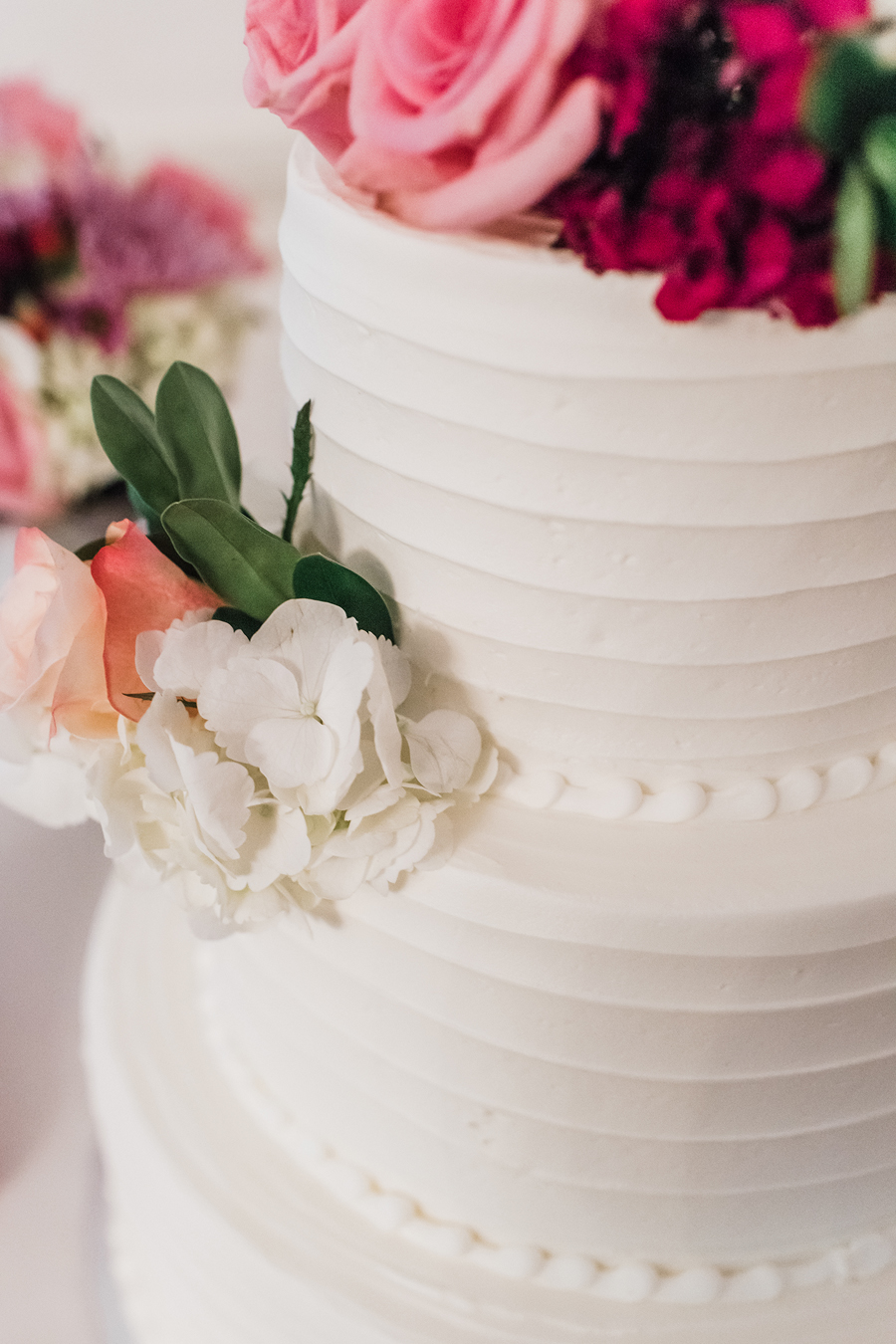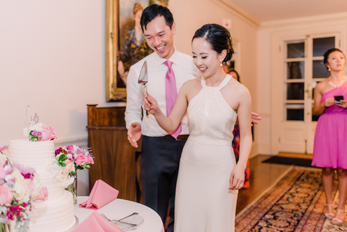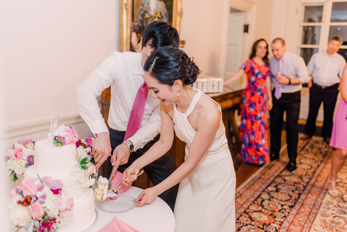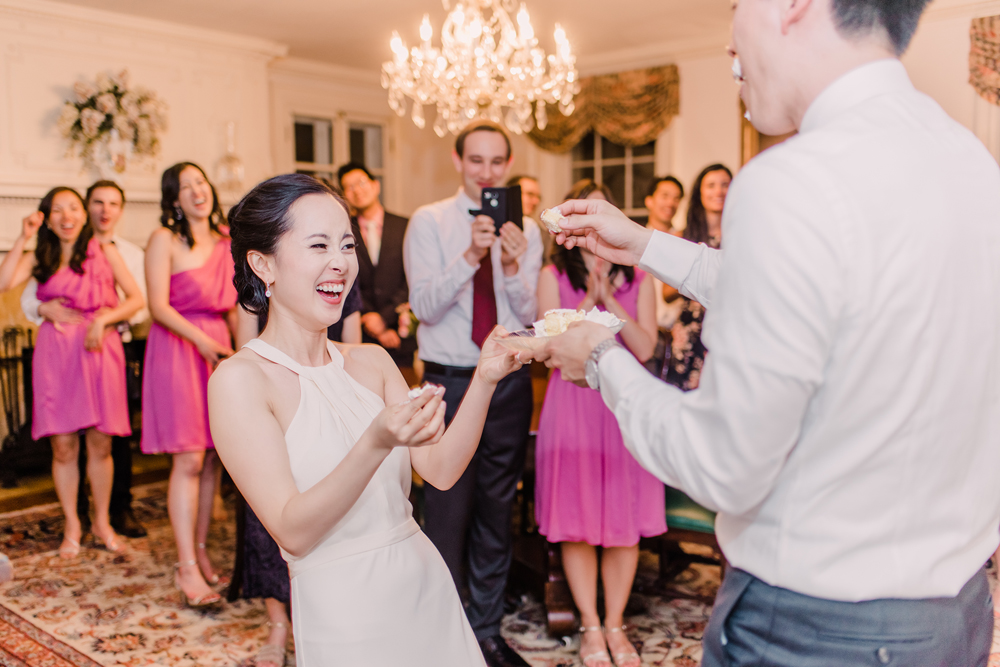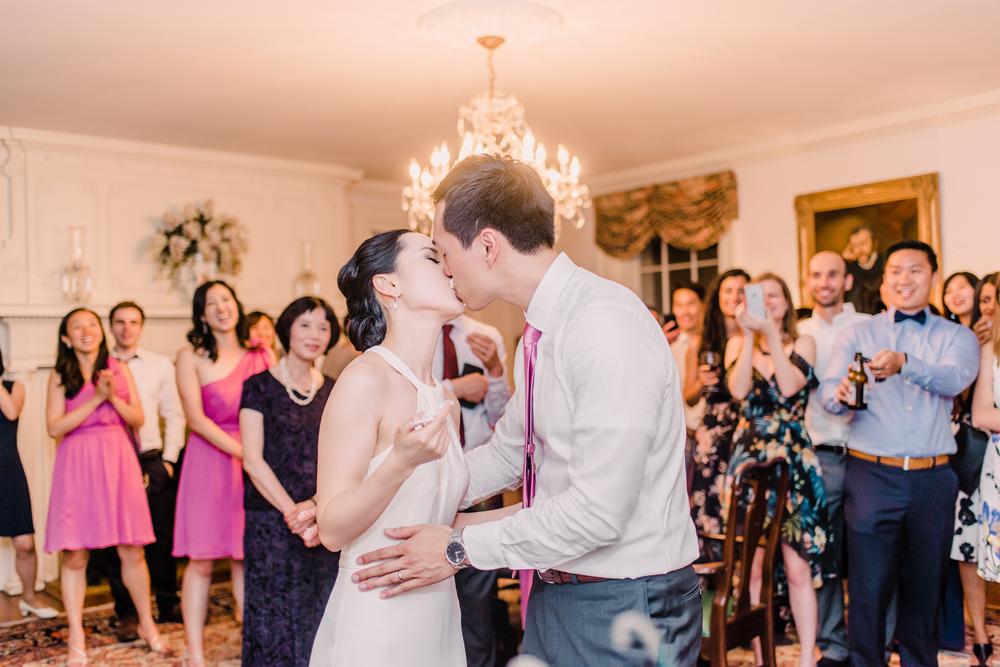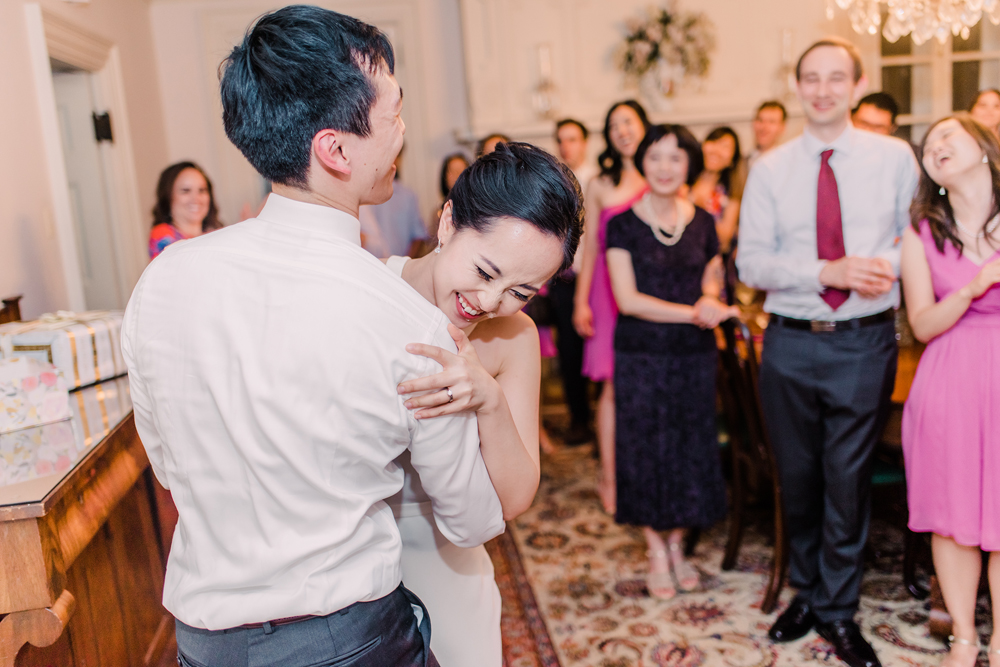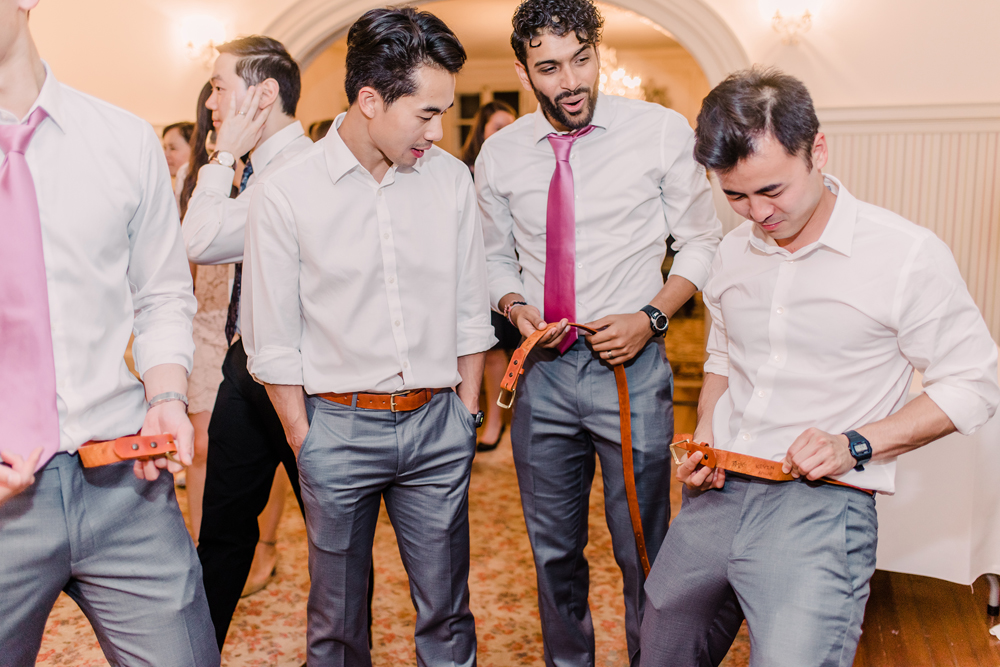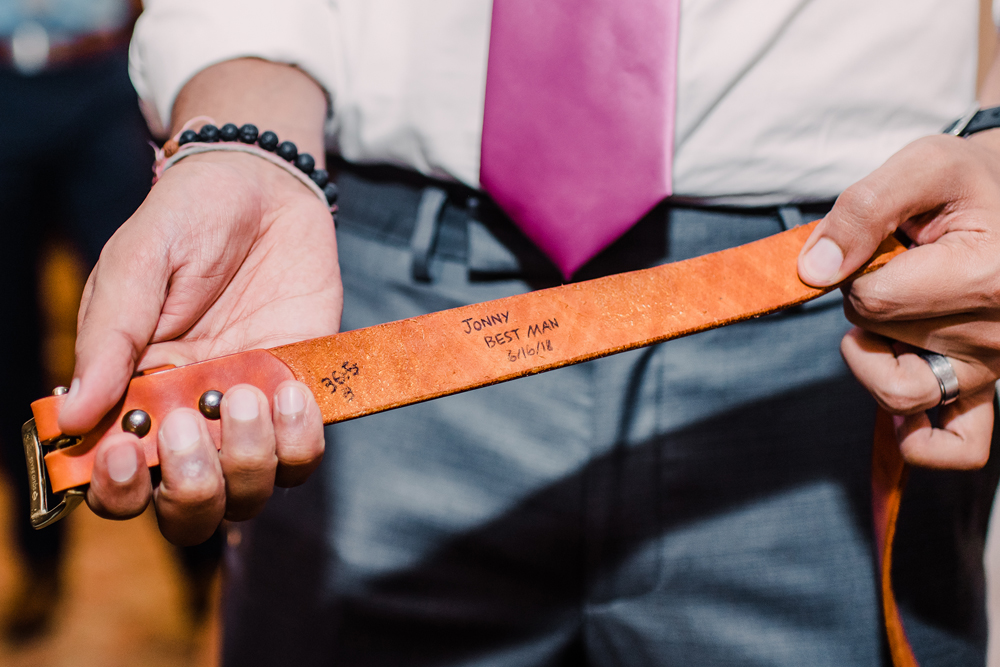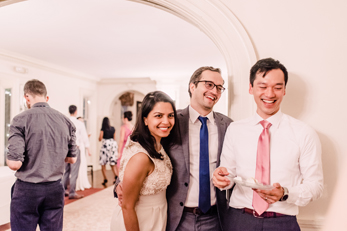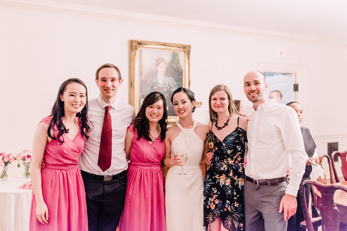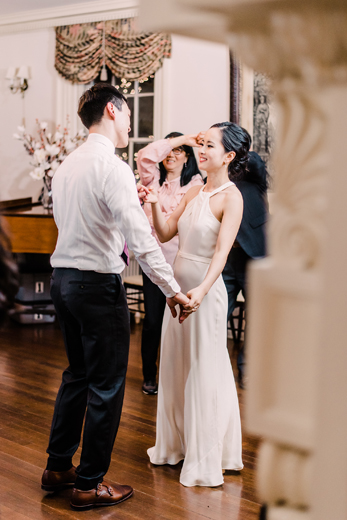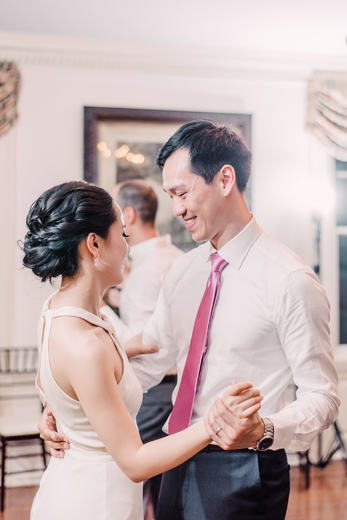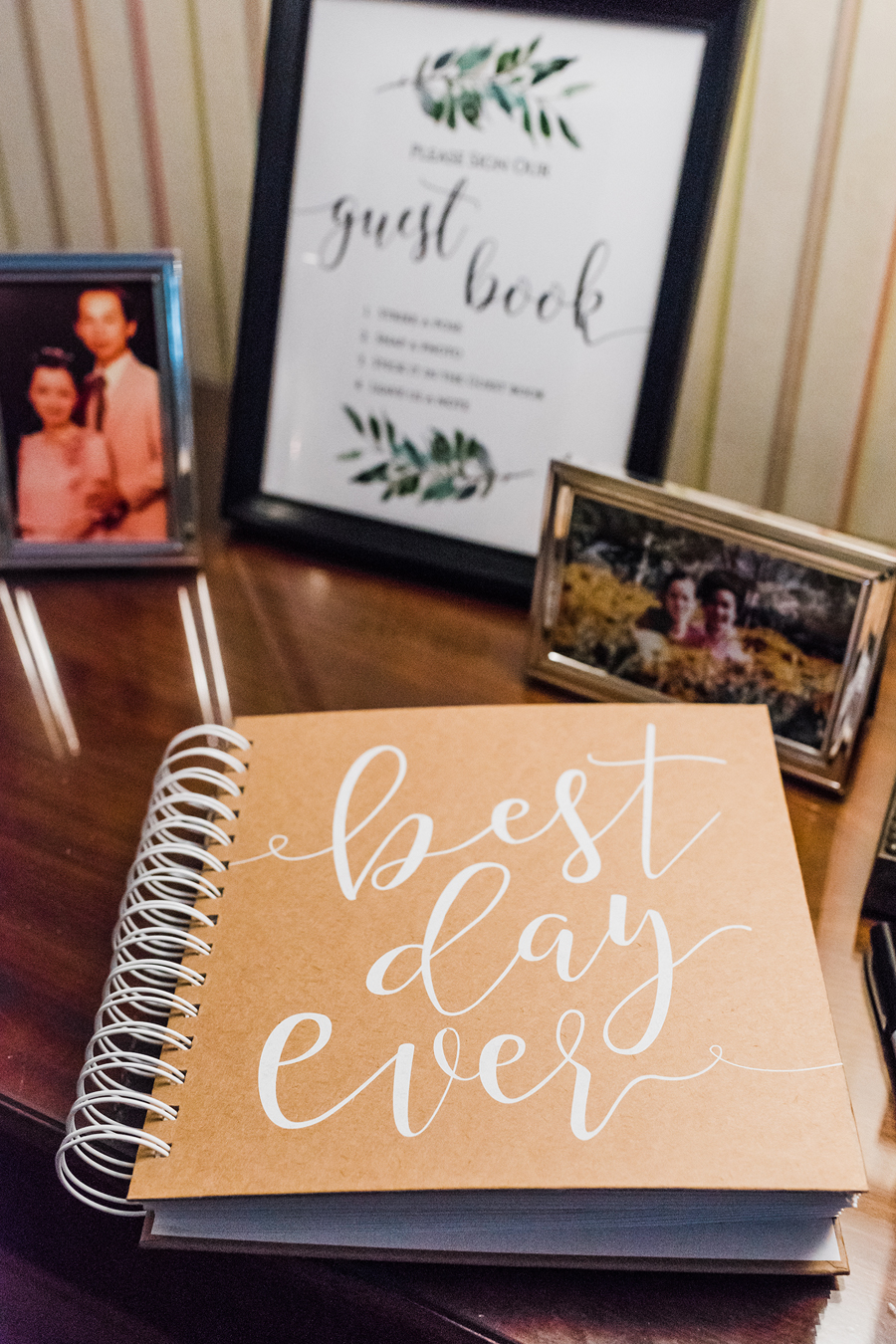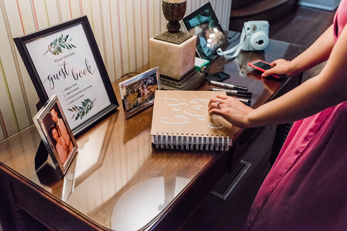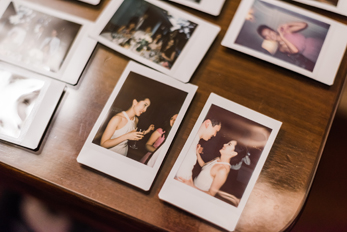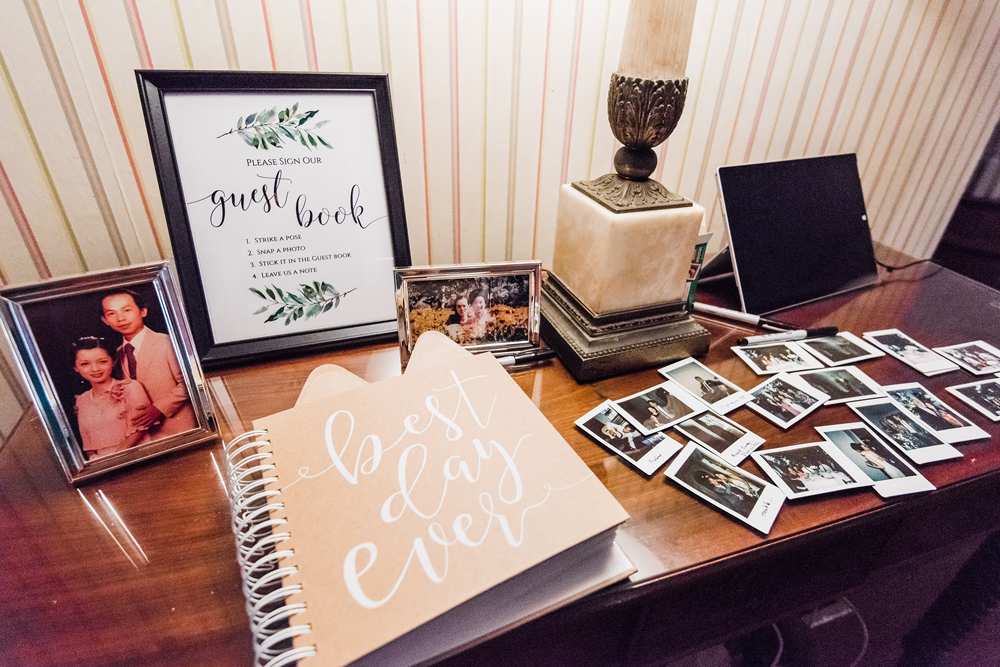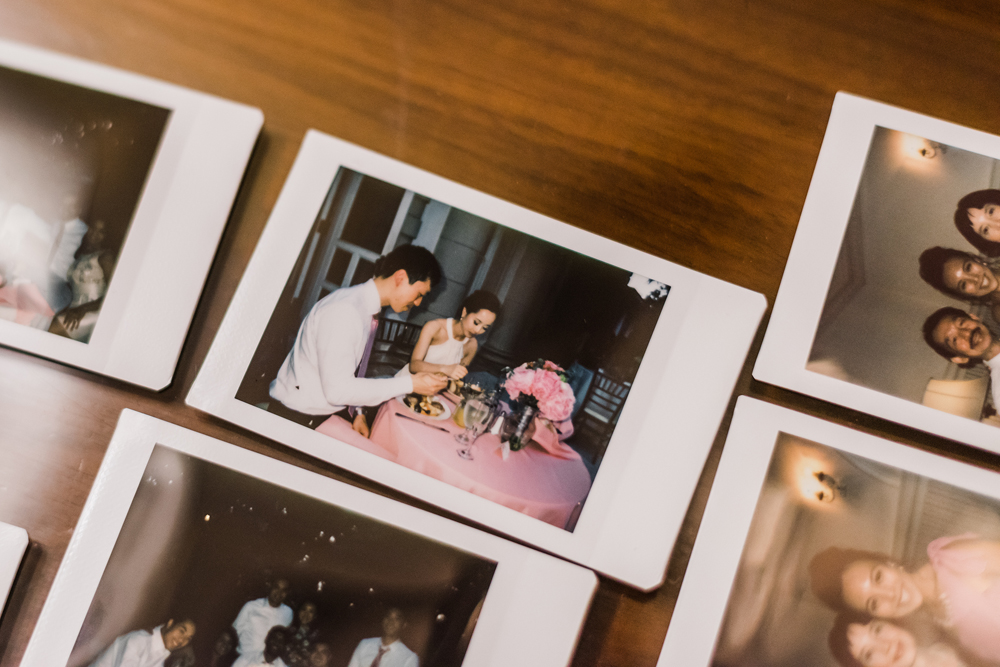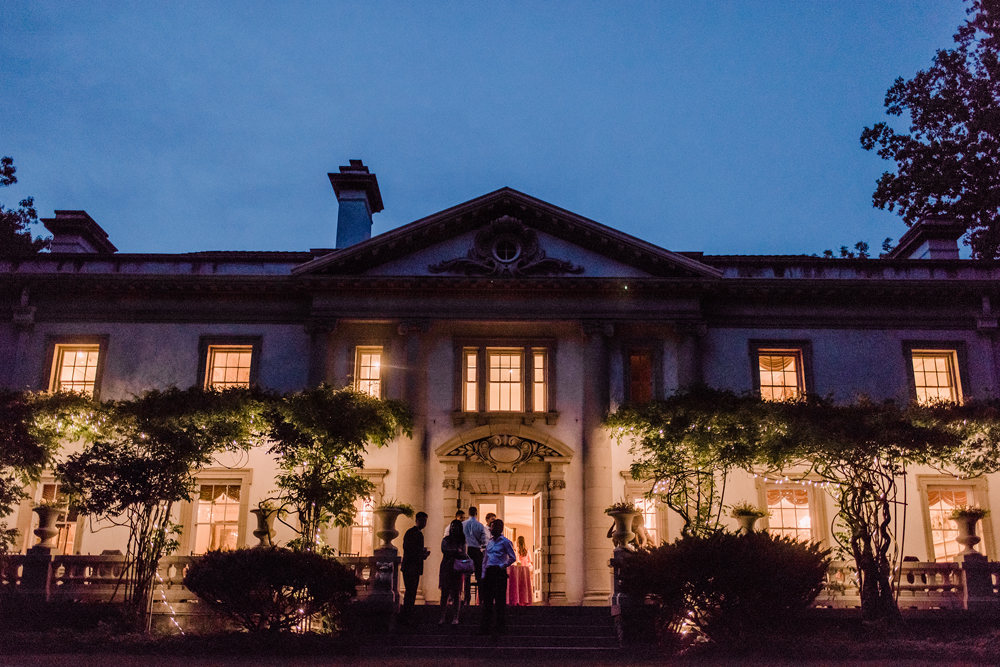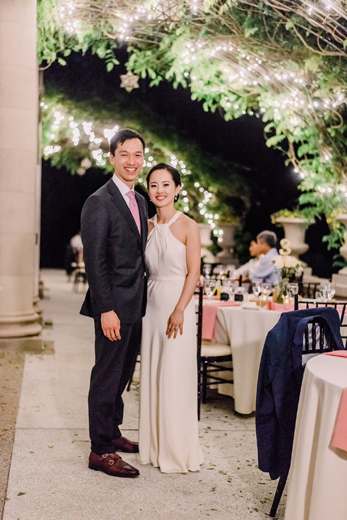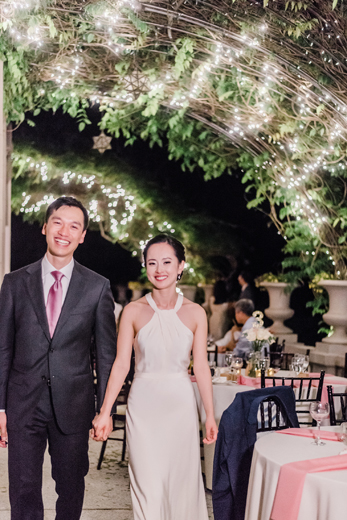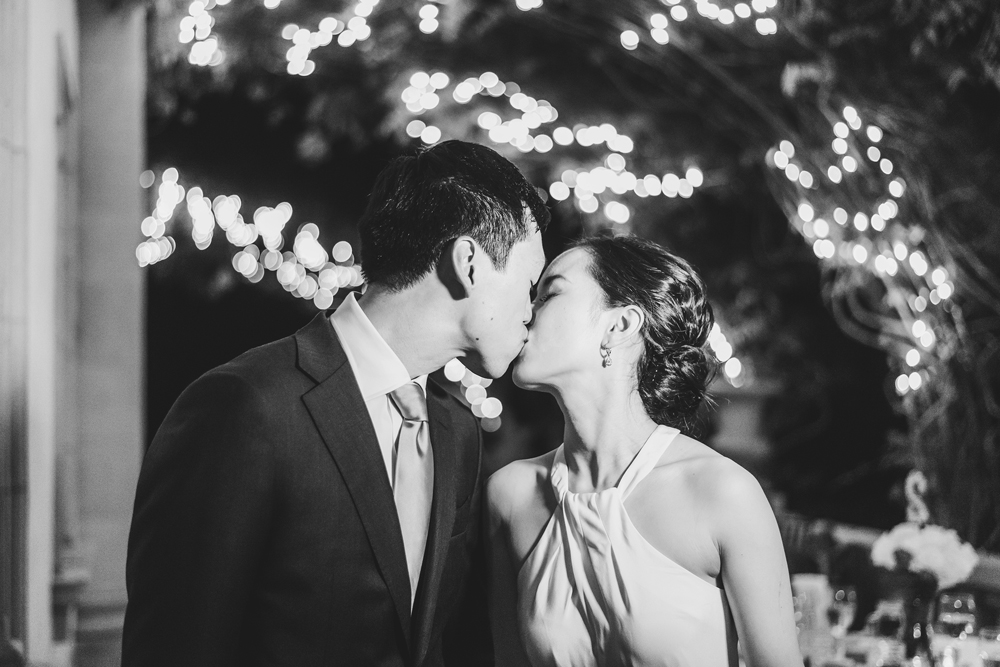 Every bit of this day was such a good time and filled so much love! Congratulations again you two!!
Vendors who helped make it happen:
The Liriodendron Mansion | Hunt Valley Catering | SugarBakers Cakes | DJ Luxor | Rev. Mary Powers | Flowers DIYd! | Makeup by Airbrush Makeup by Ariel Hairby Baltimore Bridal Hair, LLC | BHLDN | J Crew | Union Station | Suit Supply | Kenneth Cole | Coordinator Tina Hong | Ring from Jangmi Jewelry | Videography by Chris and Hannah