Megan and Mike have officially been newly weds for about two months now, and I've been so eager to sit down and finally compile my favorites from their day into a blog post! And there are SO  so many favorites! Megan is one of the sweetest, down-to-earth people I've met (and I'm lucky to call her a coworker at UMBC too!). She always seems so calm and happy to go with the flow, and that perfectly carried over into their wedding day. It's possible Mike was even a little more nervous than she was, of course until they got to see each other for their first look! And from the minute these two saw each other until the last second of the day, I don't think they stopped smiling!! They would just grin at each other or bust out laughing or just smile with all this love-filled contentment. It was such a beautiful day for these two!!
And the cherry on top is that they were able to celebrate near Megan's hometown, Saratoga Springs, New York! They picked an awesome venue (National Museum of Dance) and a gorgeous time of year. Fall took its sweet time showing up this year, but we lucked out with a perfectly comfortable day AND at least one beautiful tree that was showing off it's autumn colors for us! :)
This day was so much fun to capture and I'm so happy for Megan and Mike!! Congratulations you two! Hope you enjoy reliving your day one more time!! :)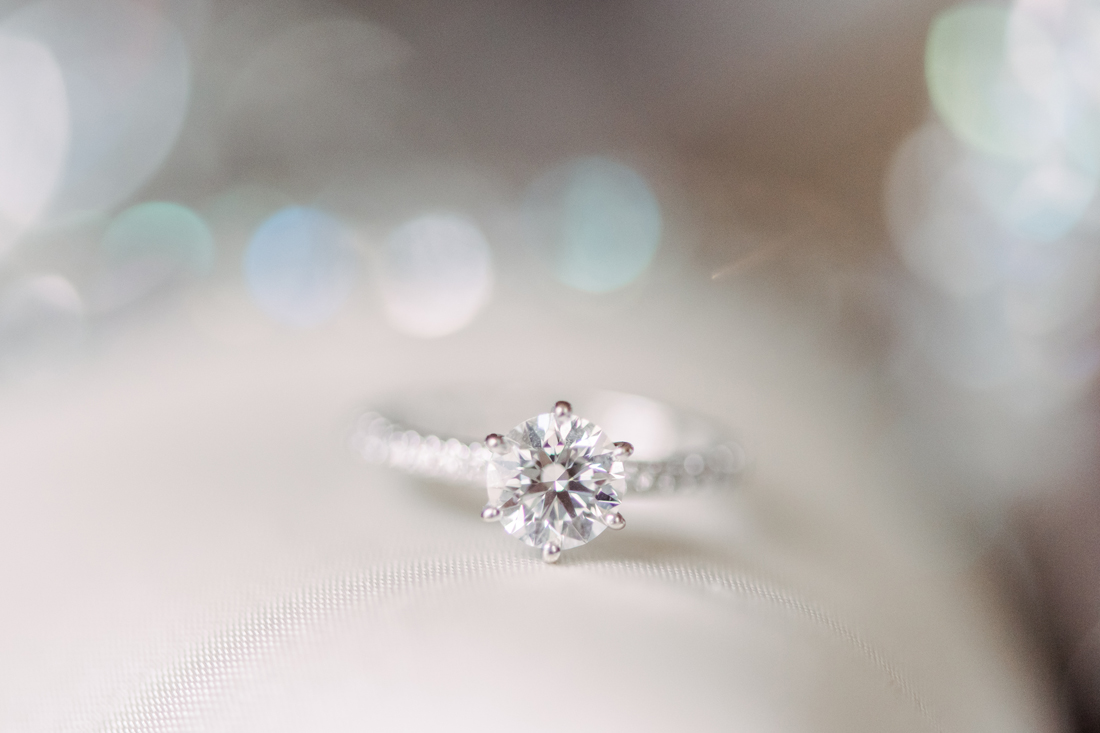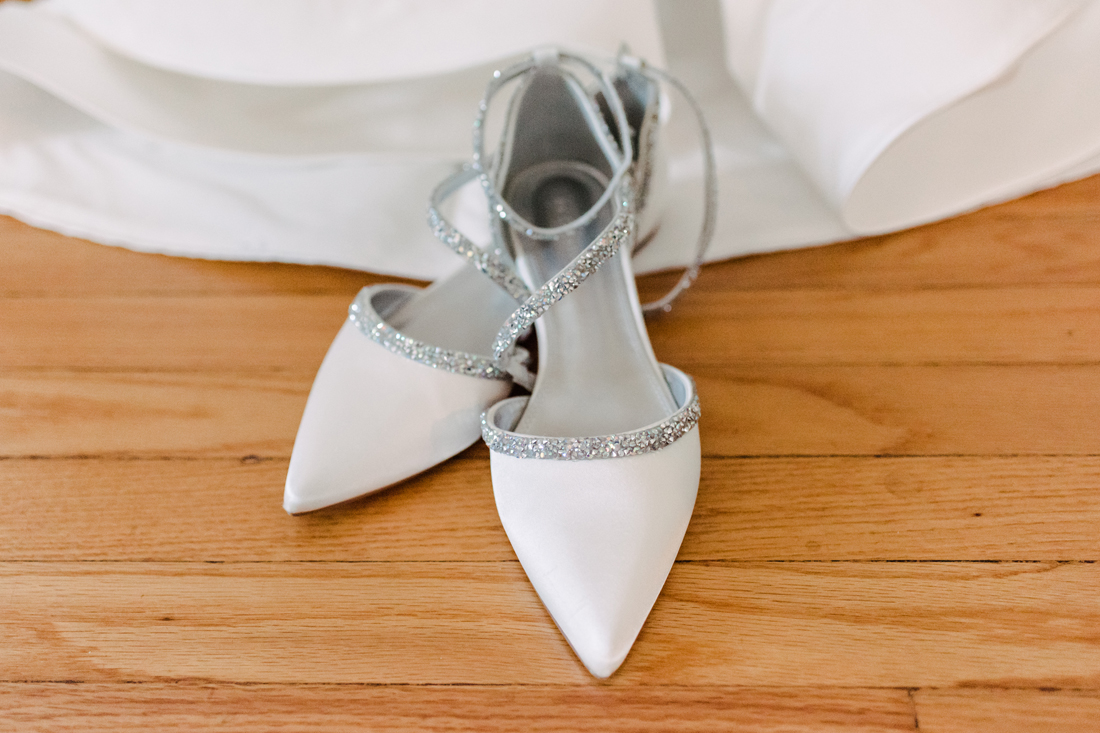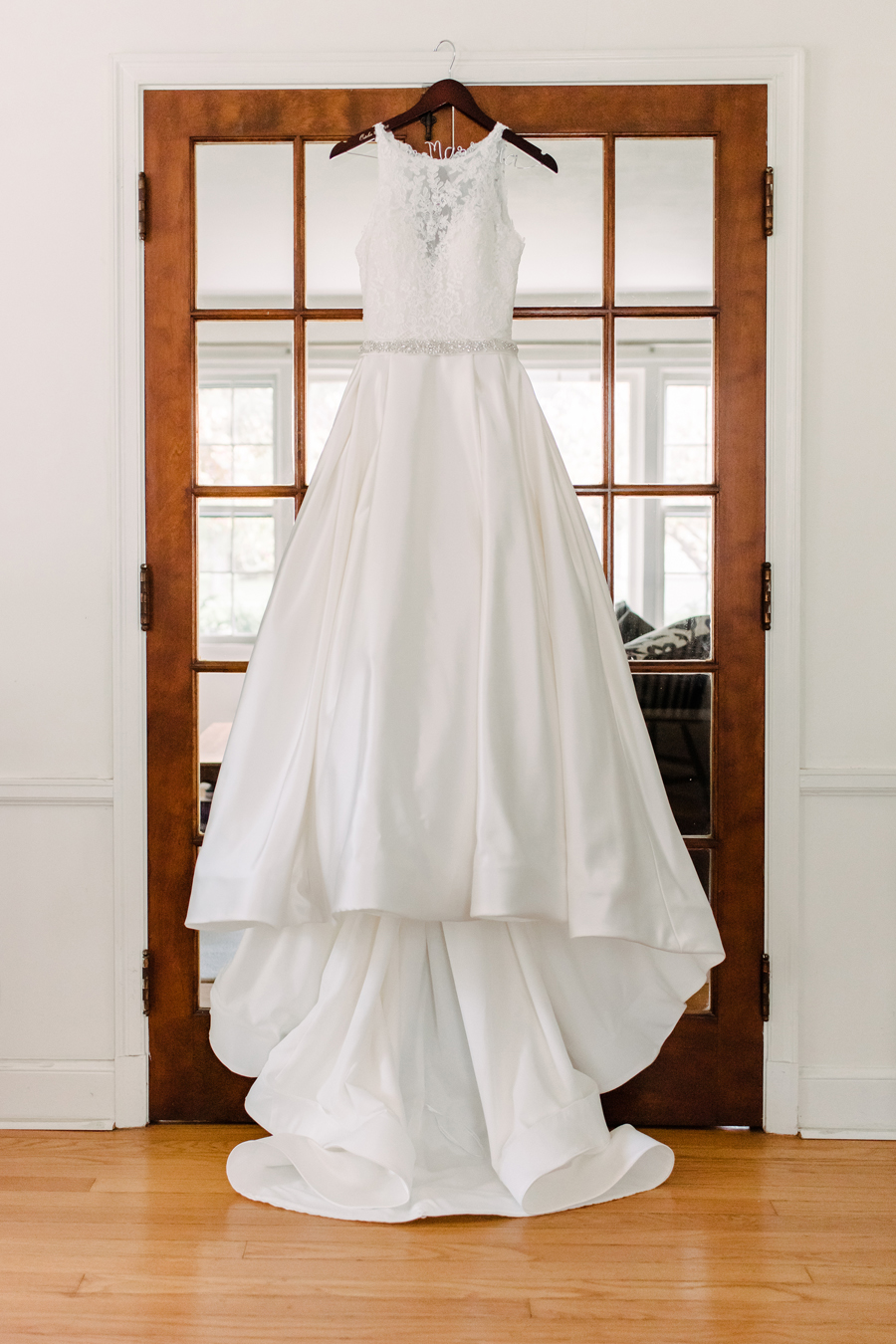 Absolute dress goals!!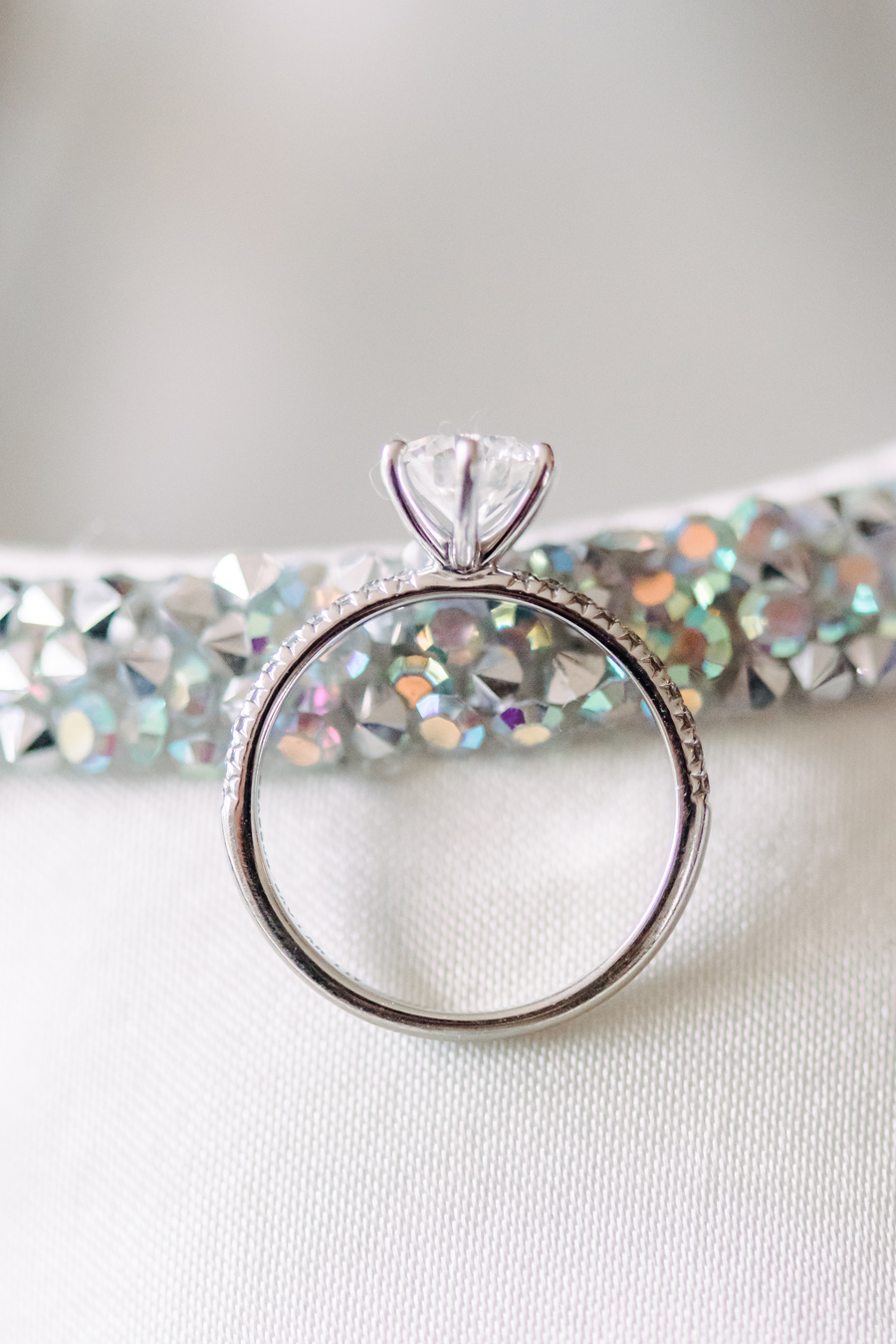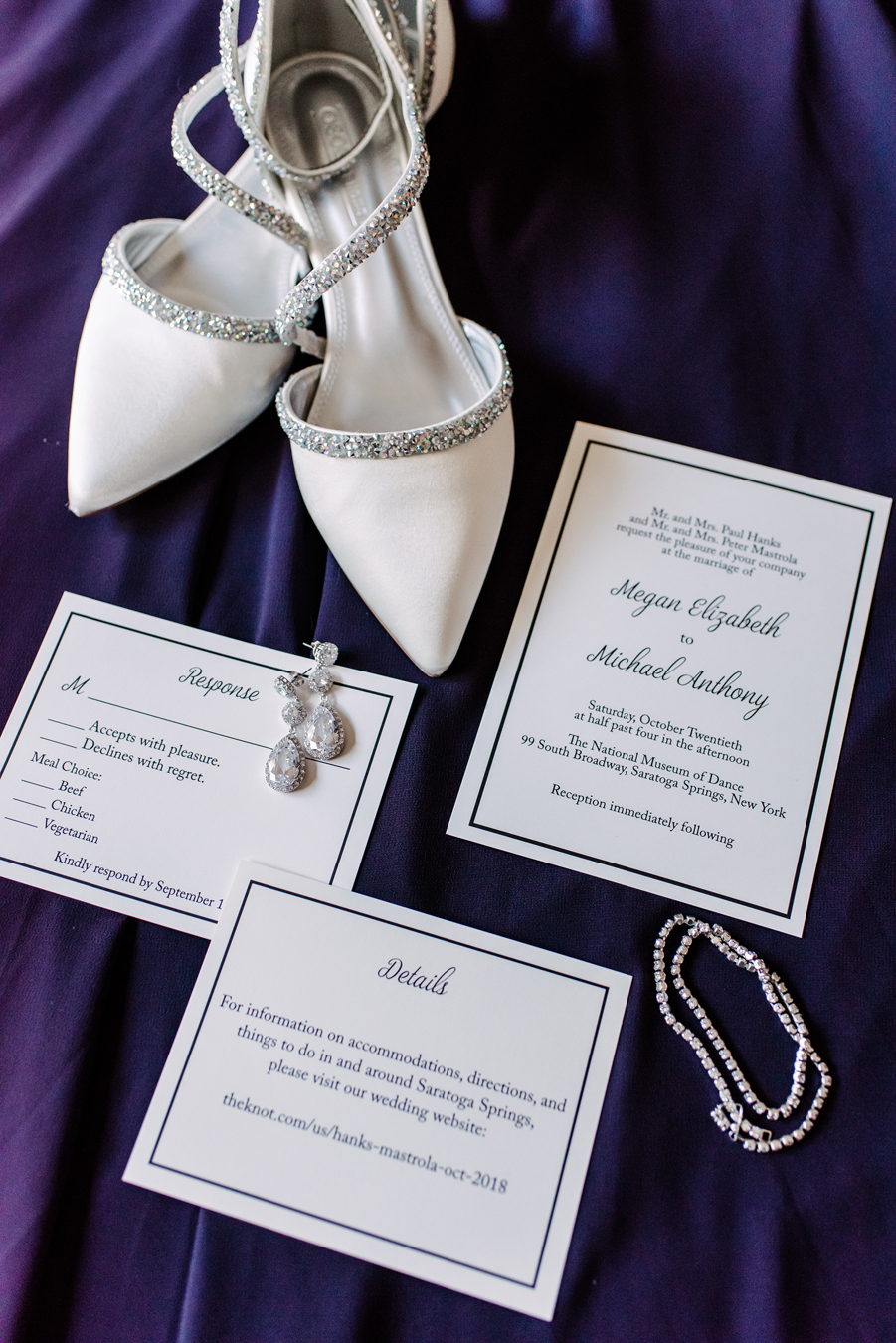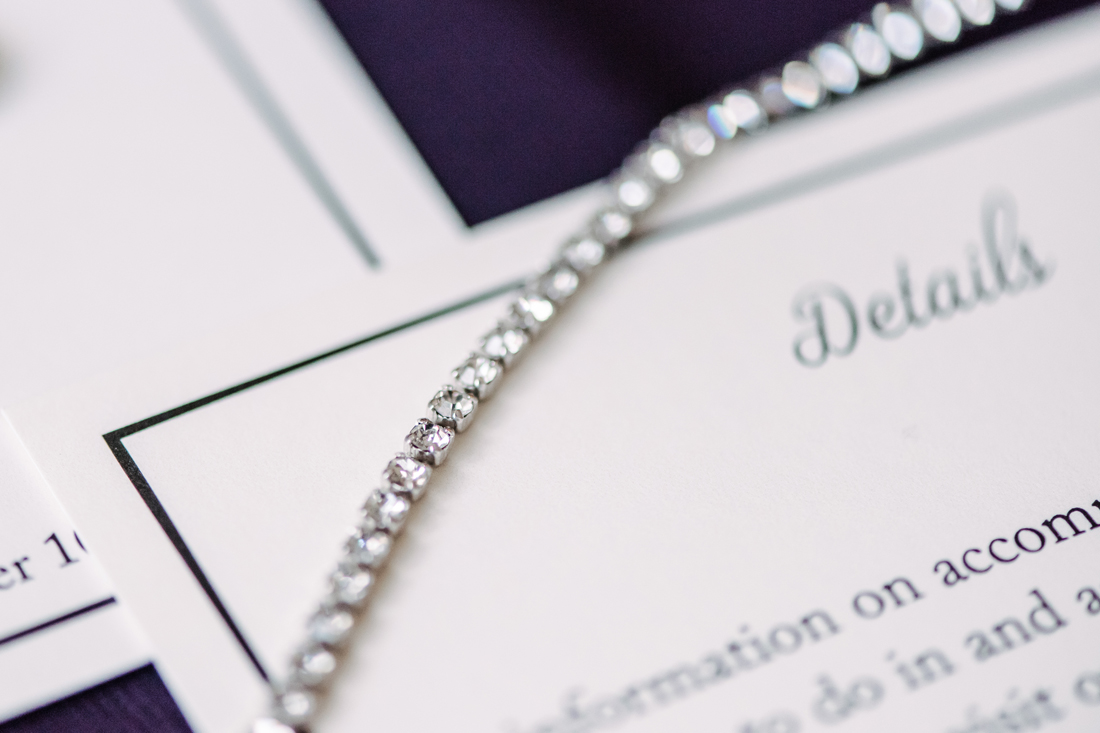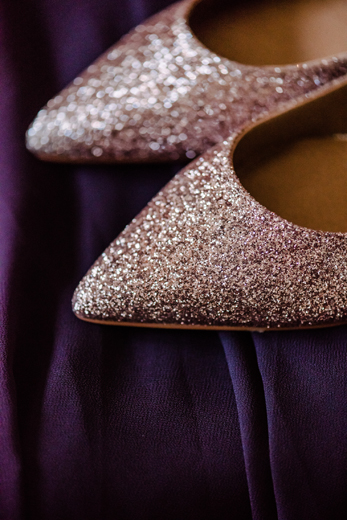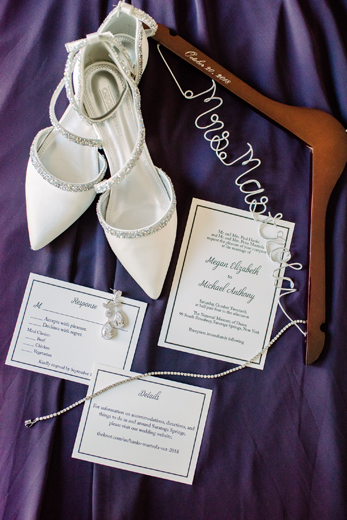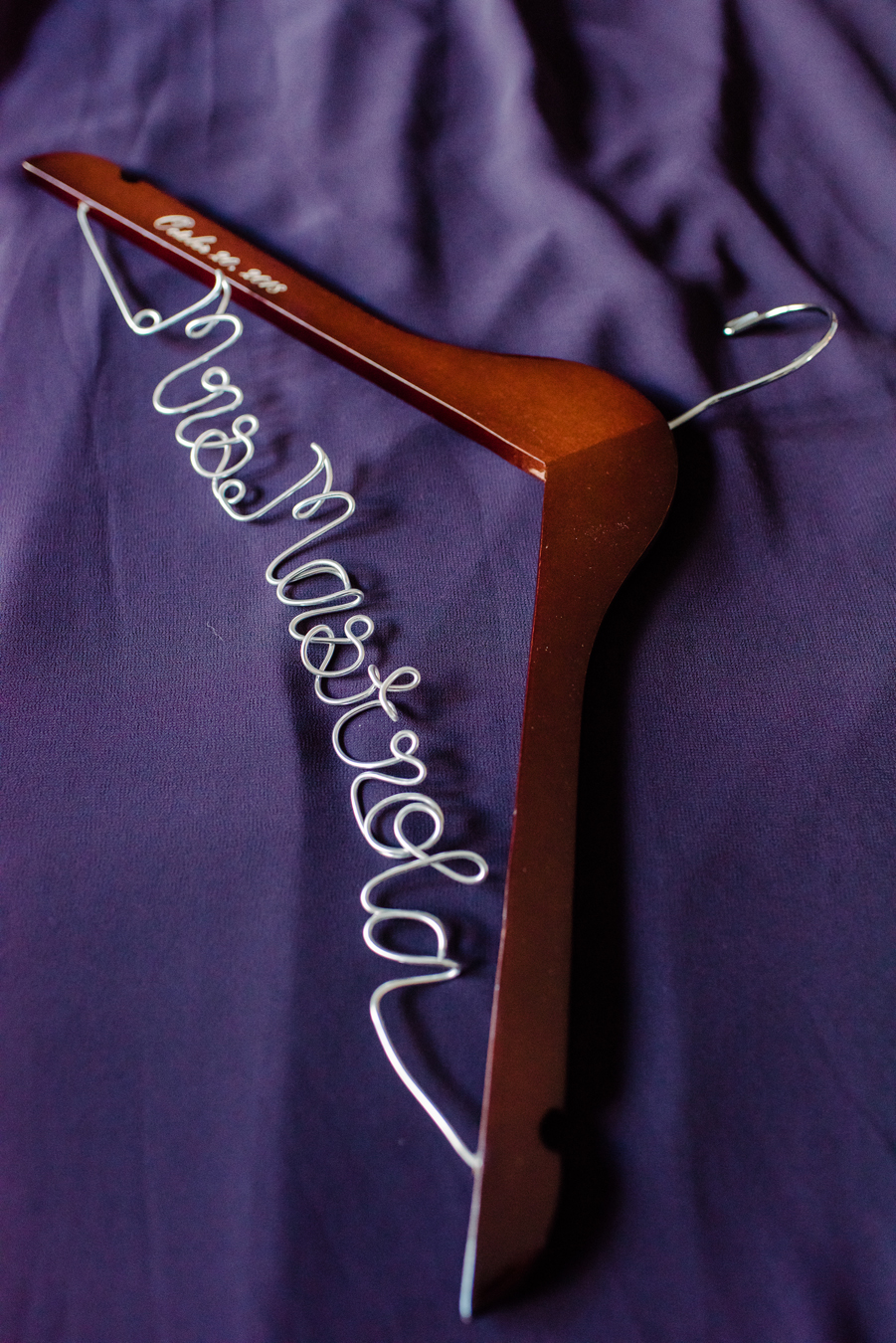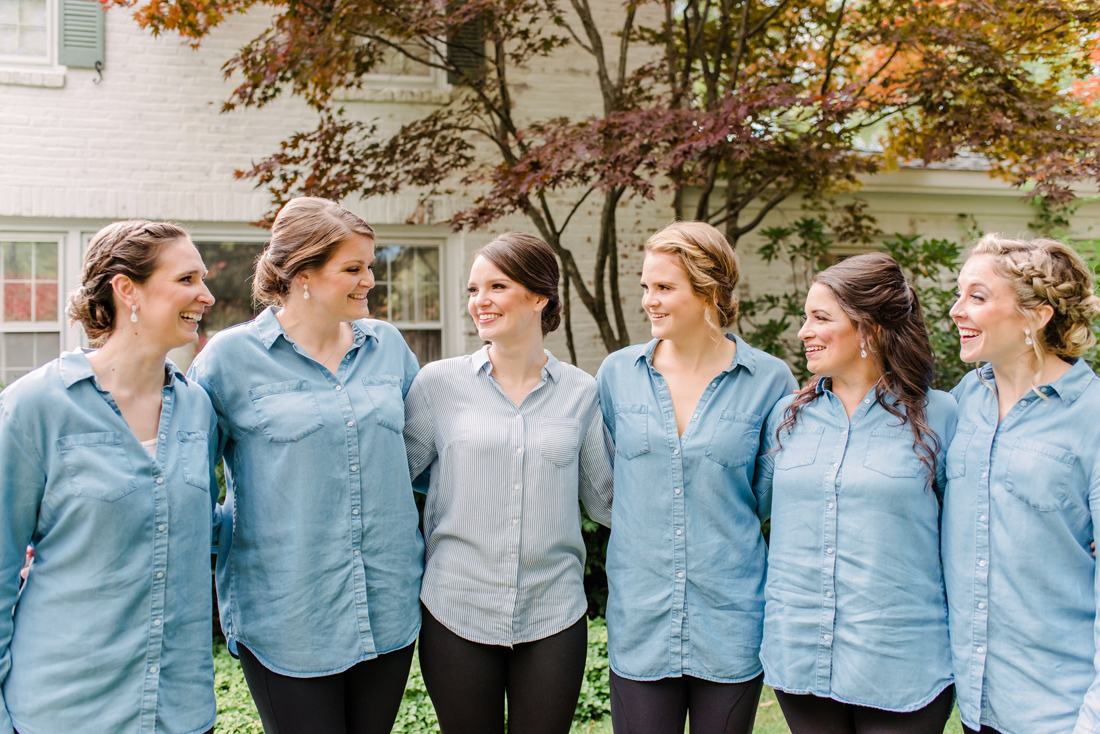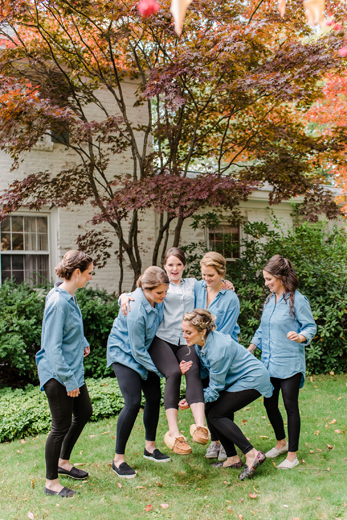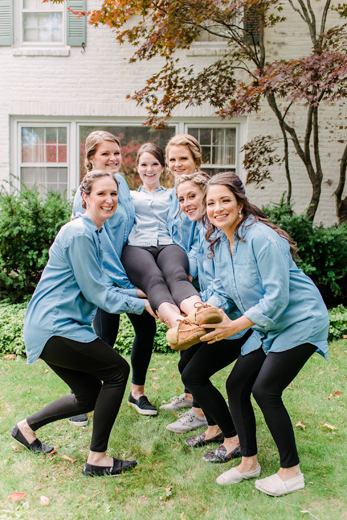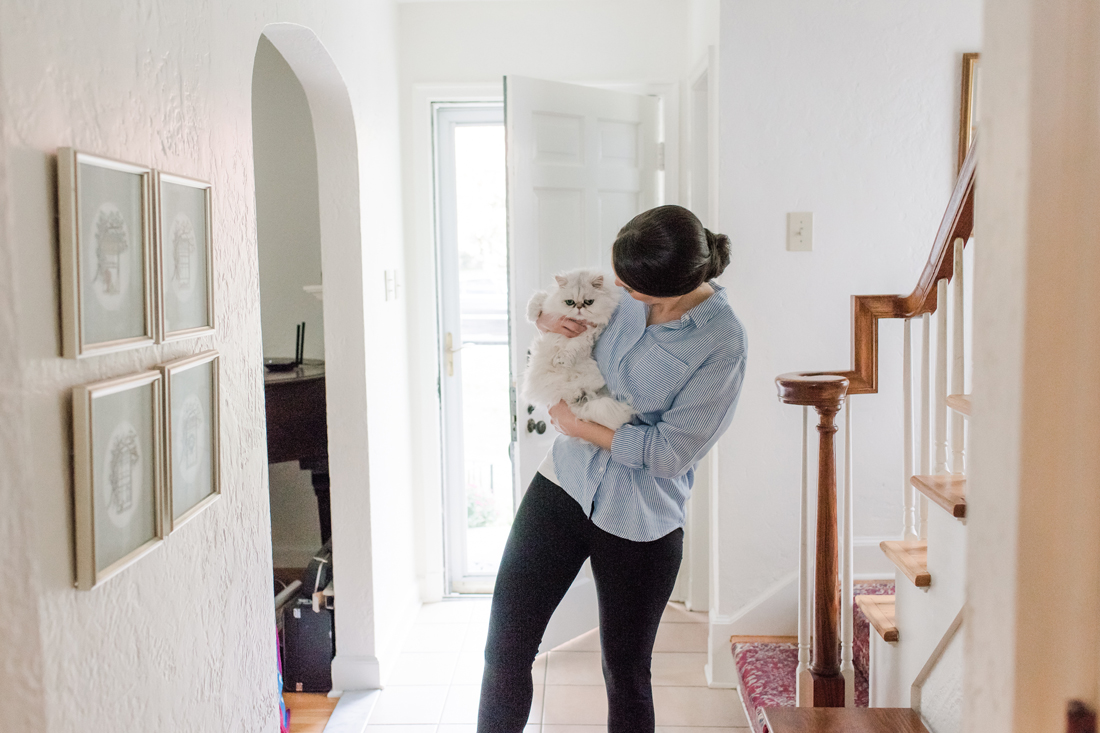 Obviously when Megan and Mike's fluffy cat Rhee made an appearance during prep time, we needed a full photo shoot with her ;)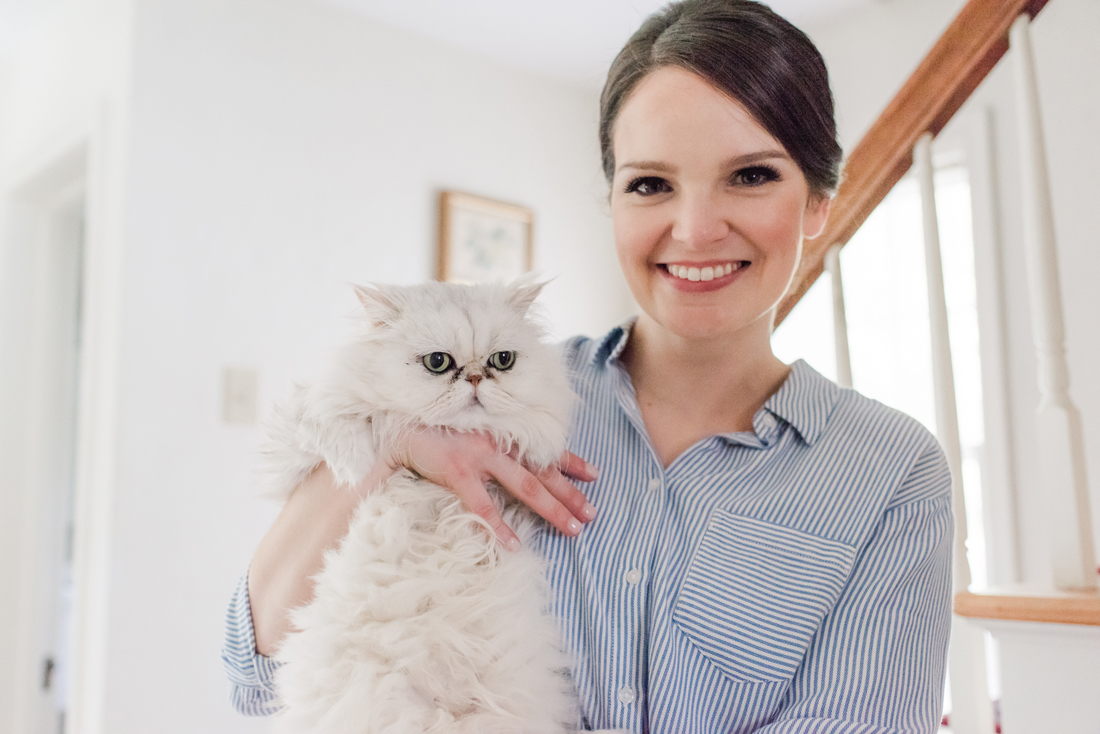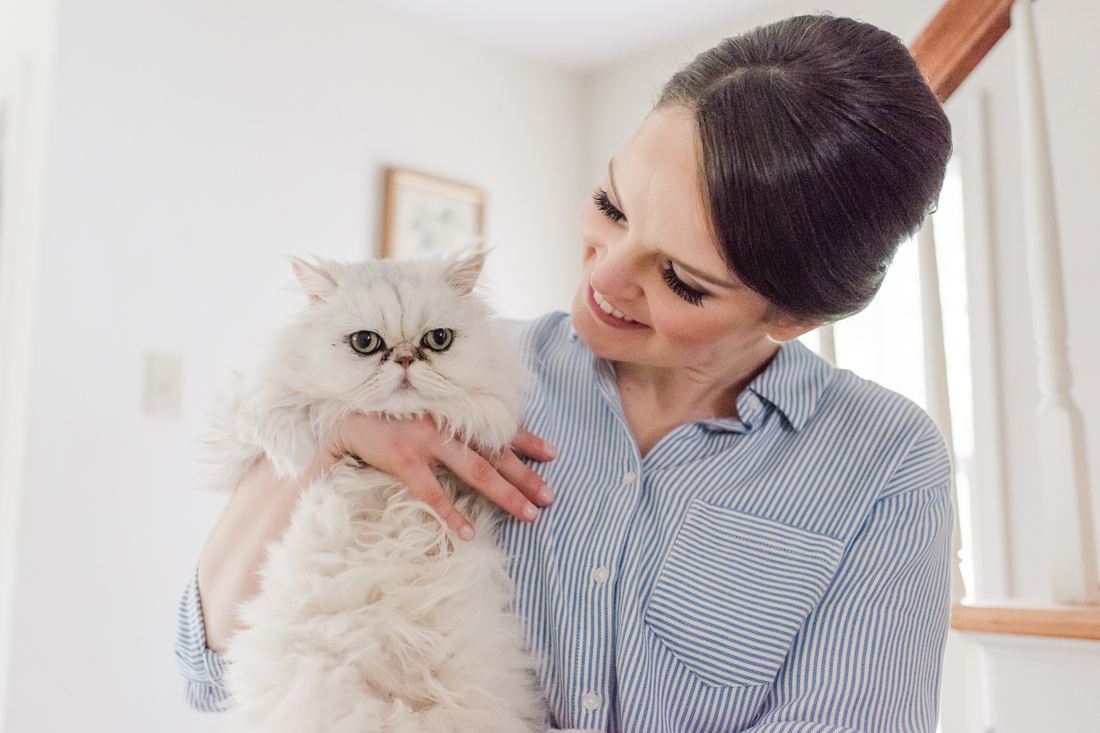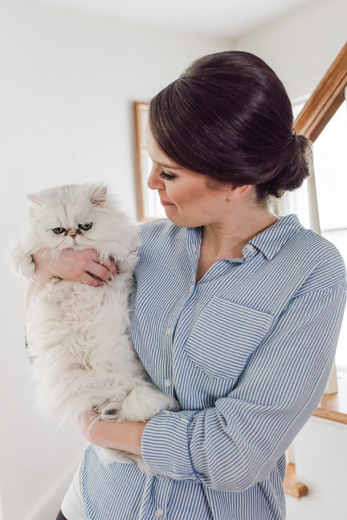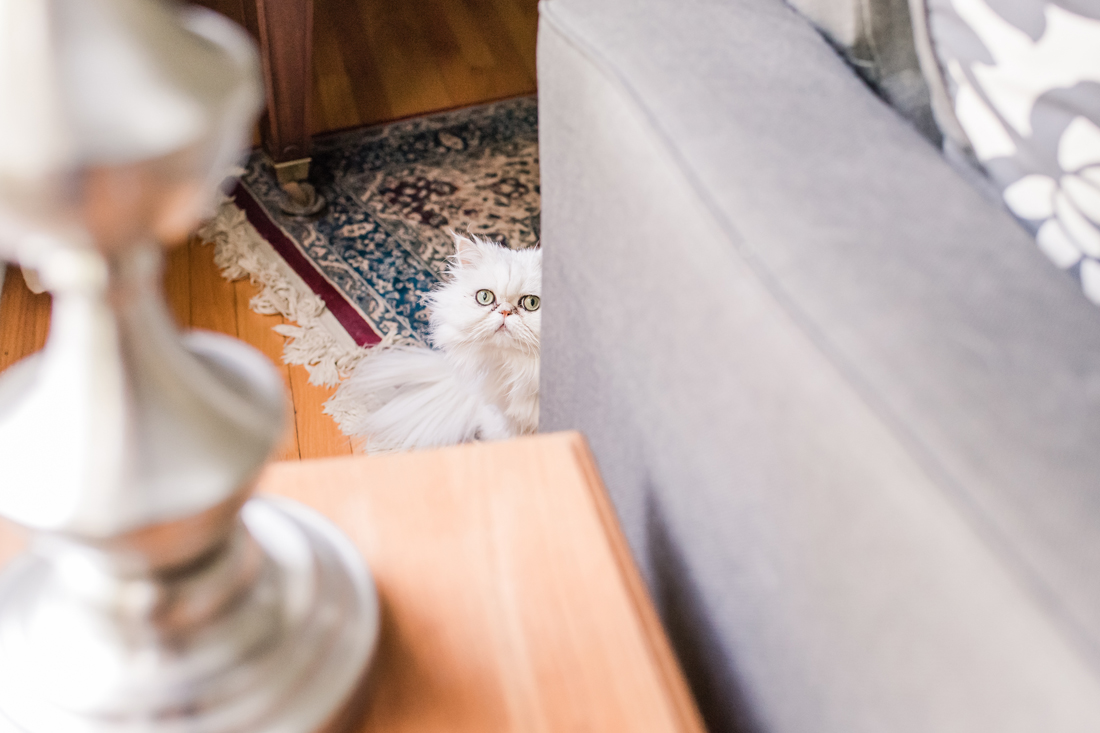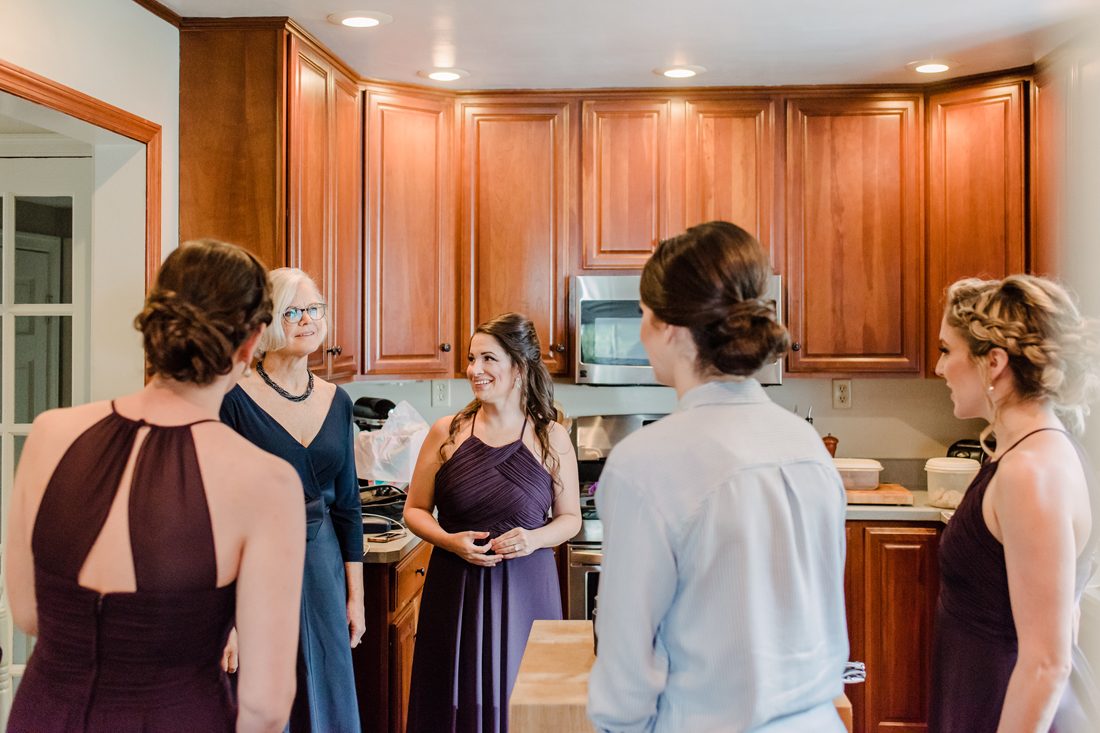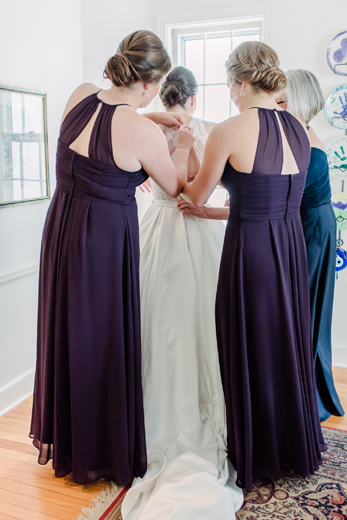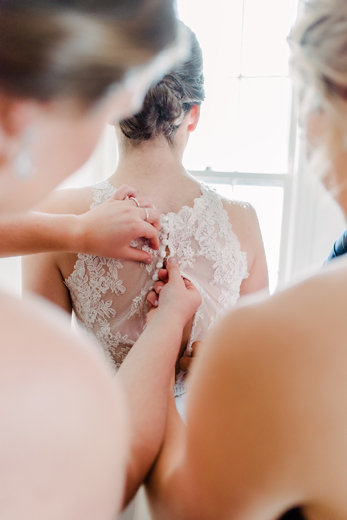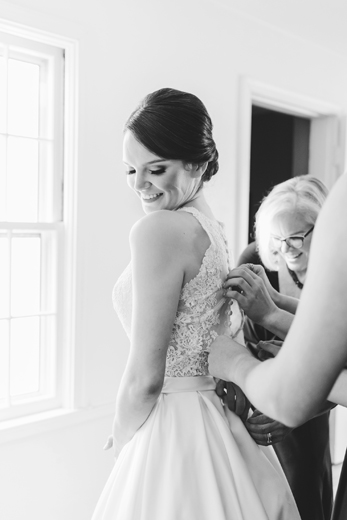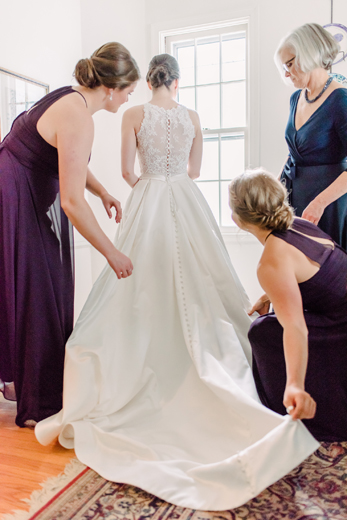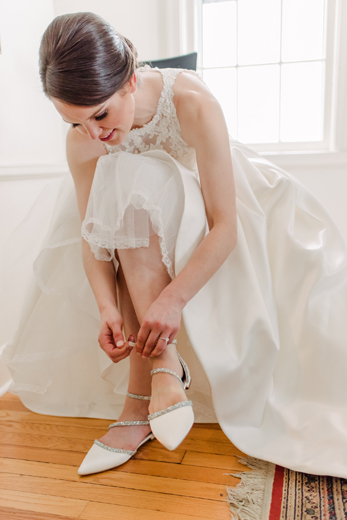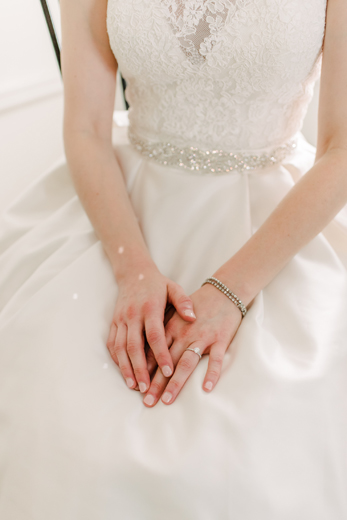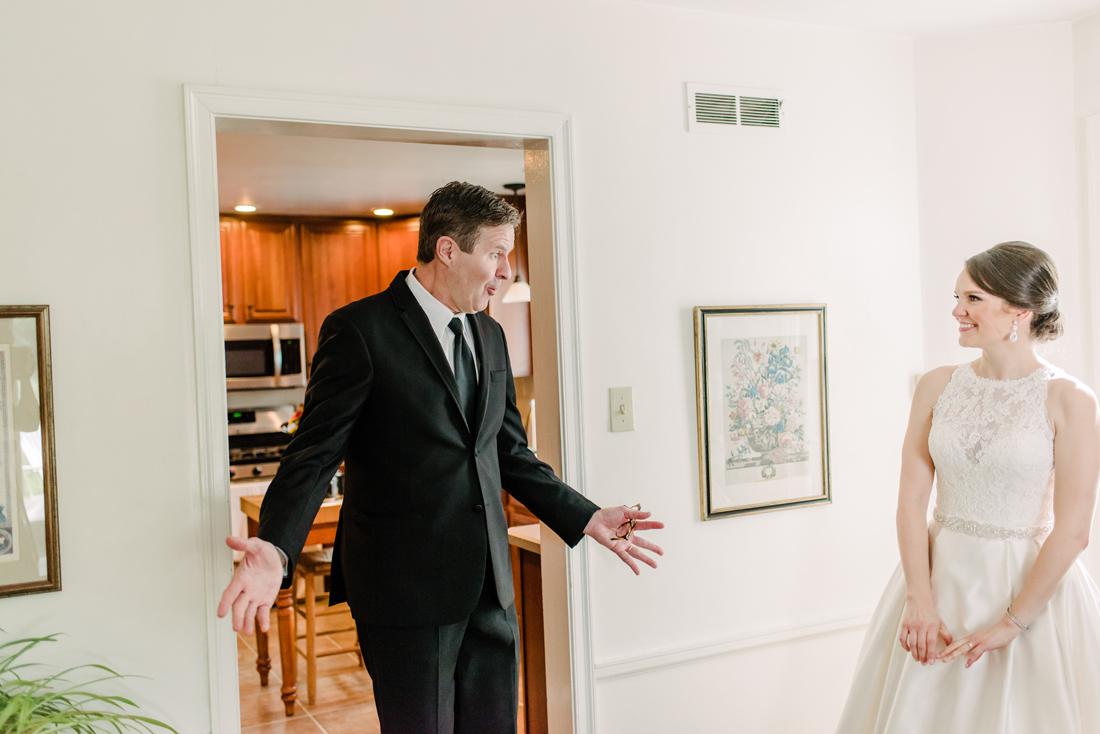 So gorgeous Megan! And love your dad's reaction!!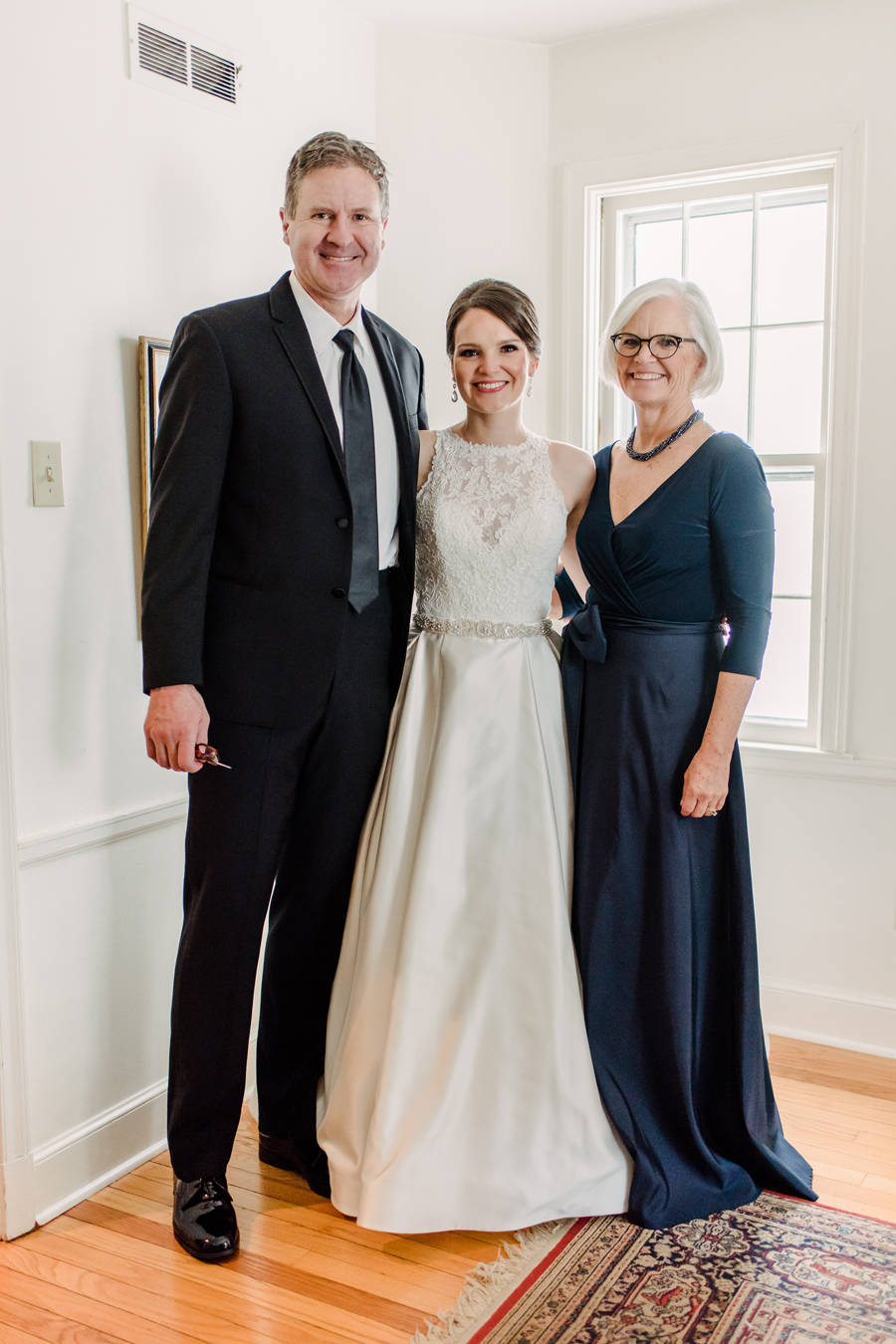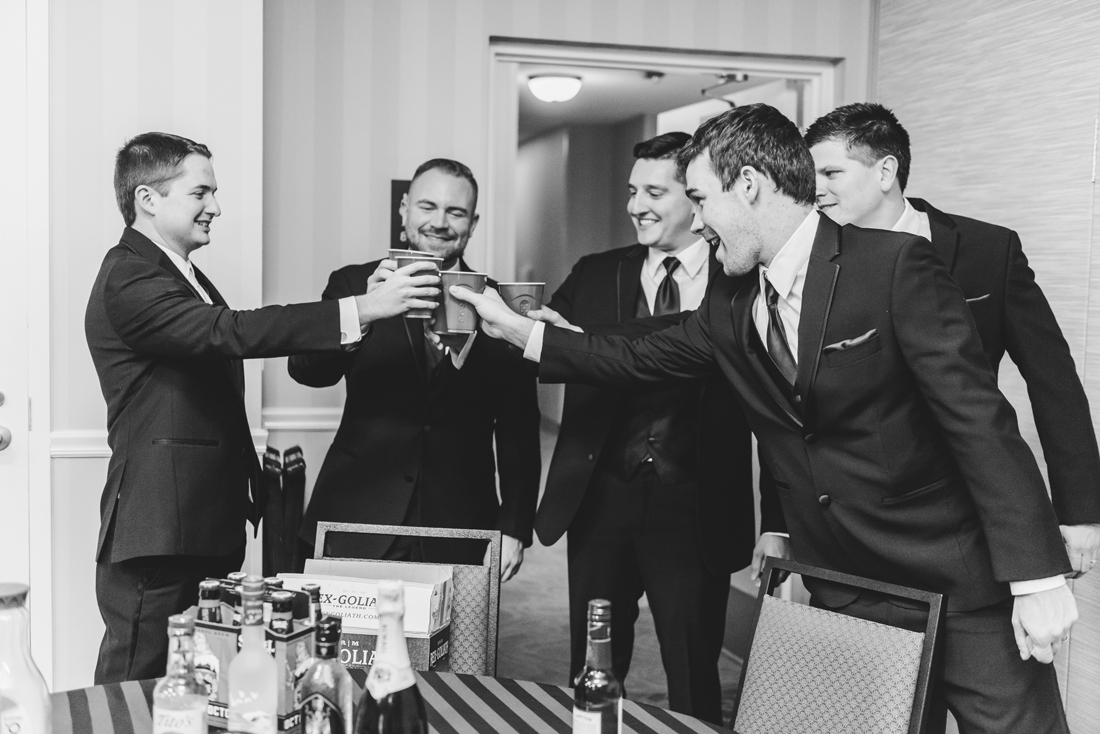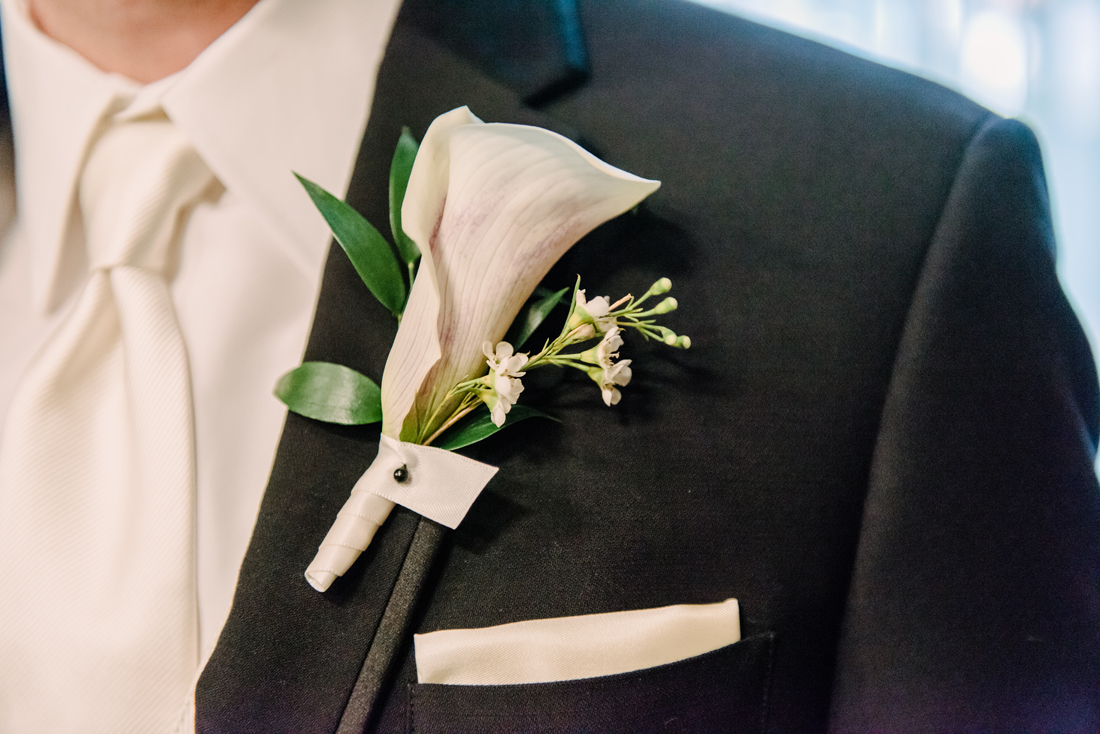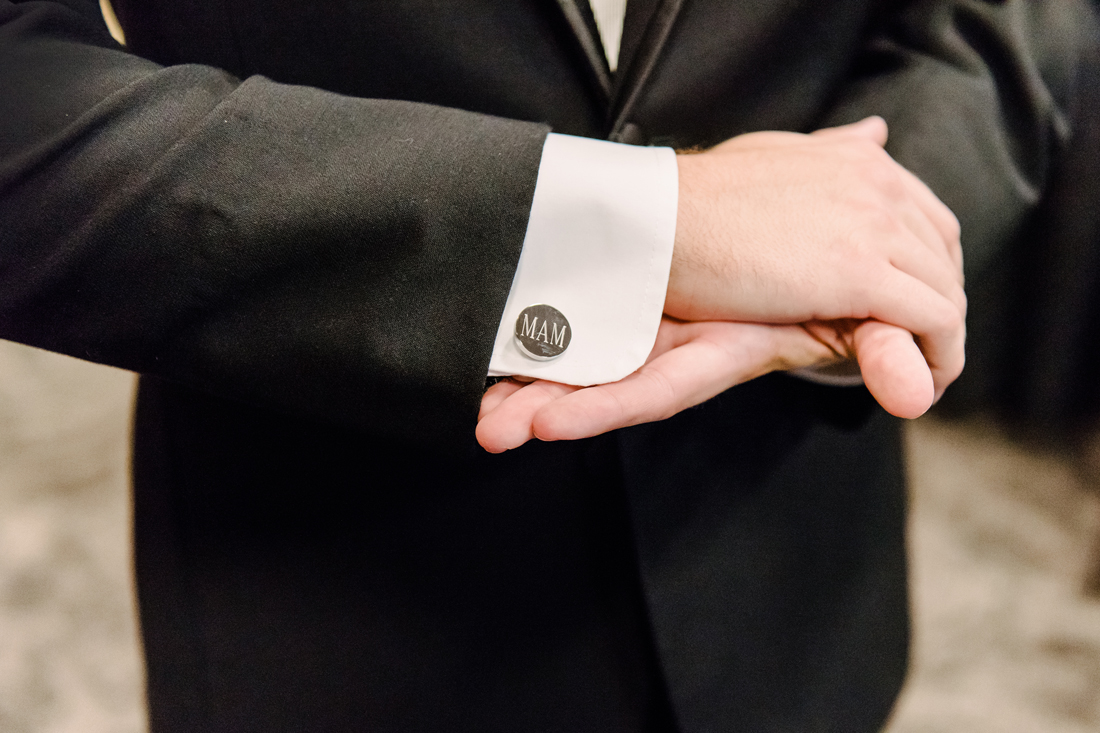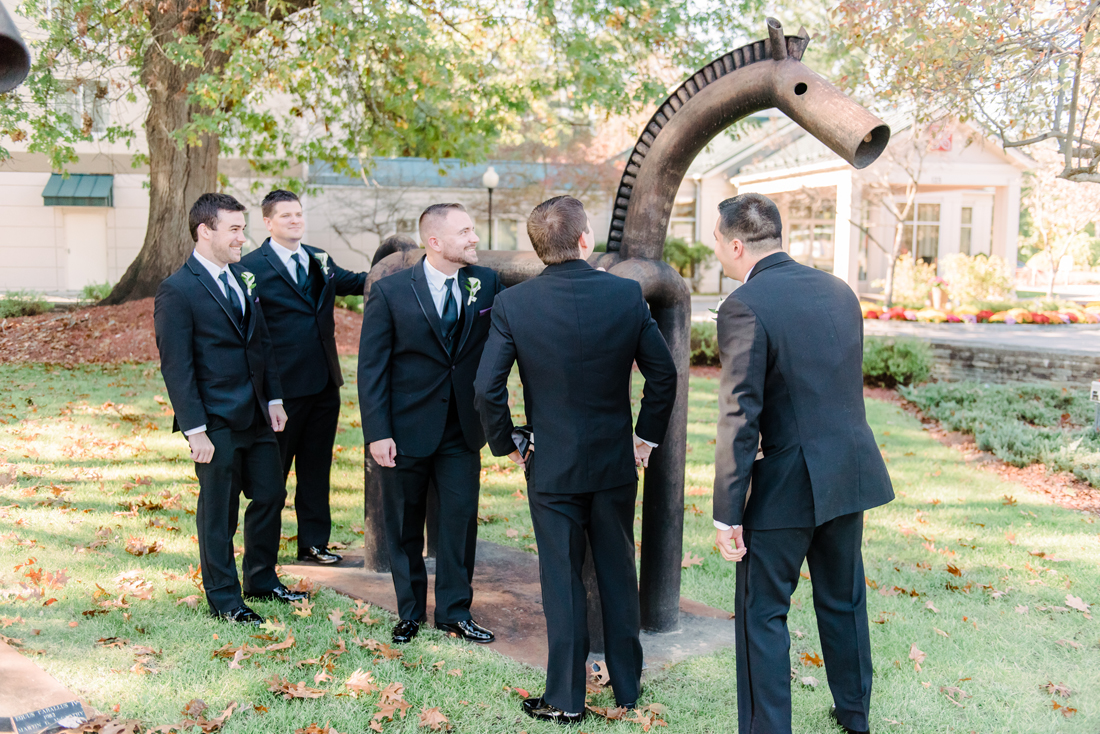 Should we climb this horse…?? ;)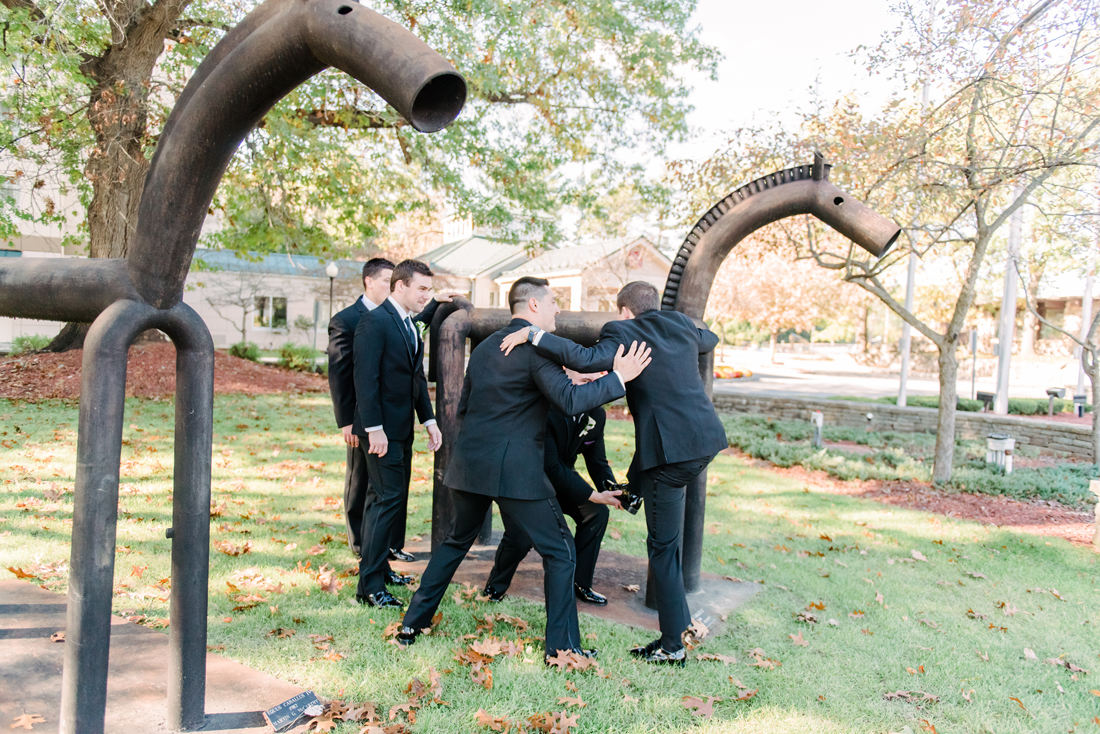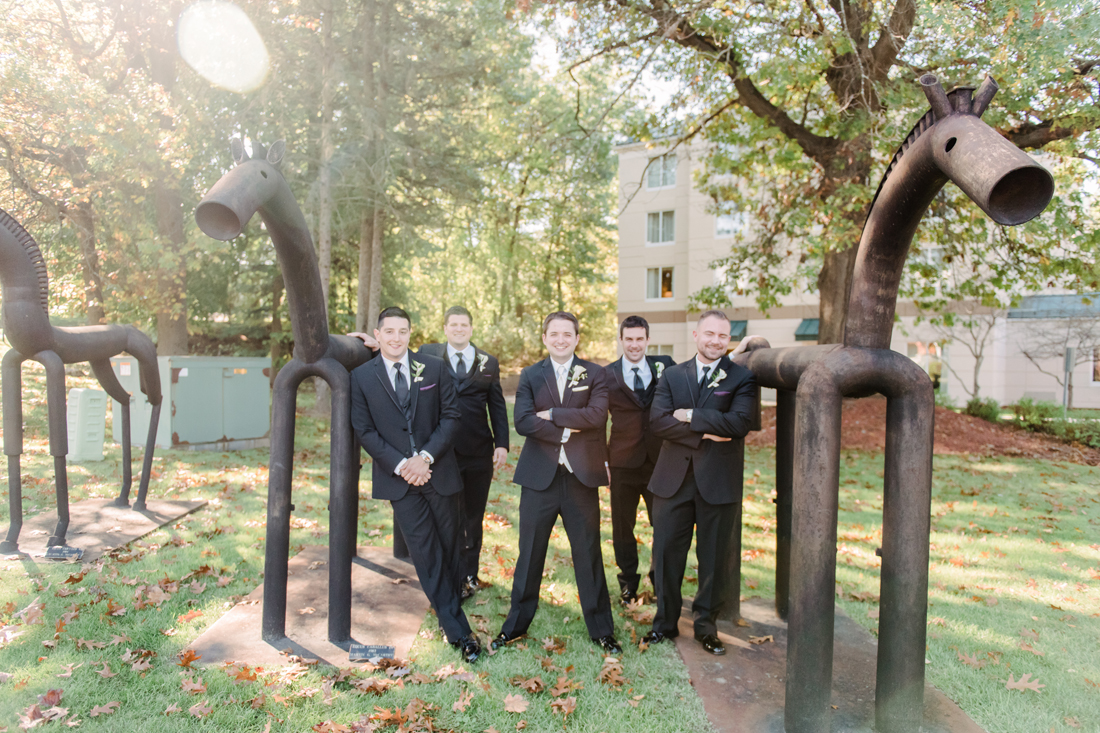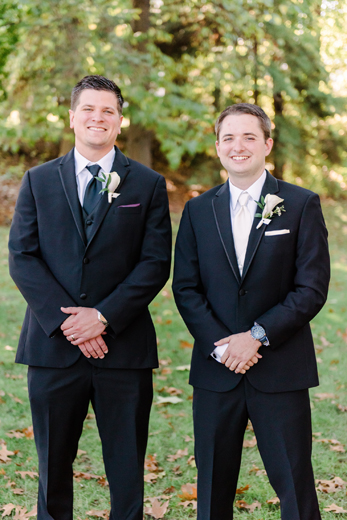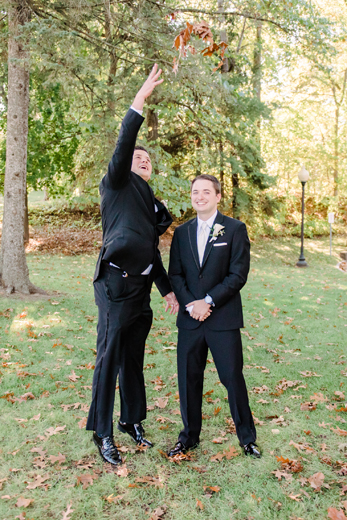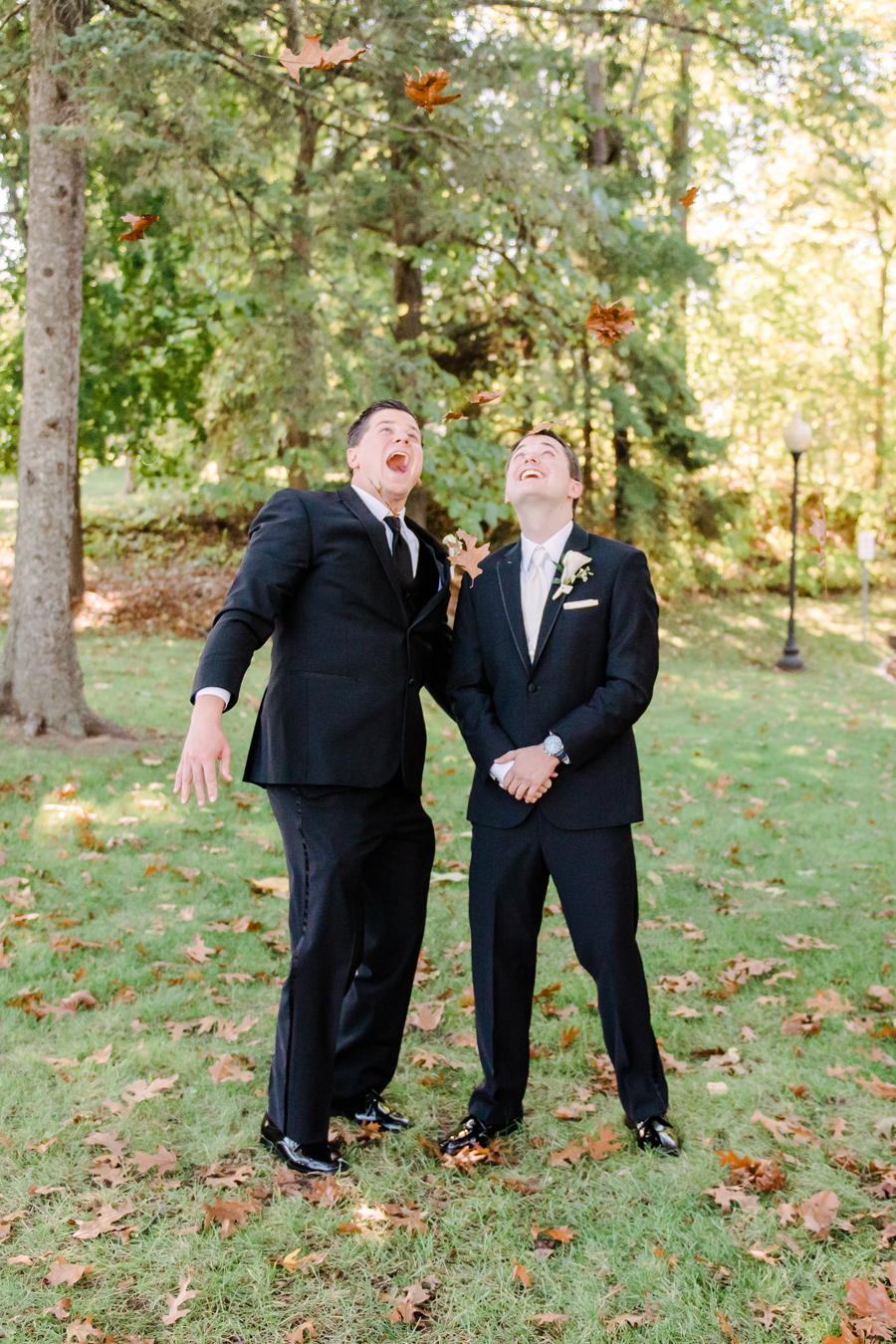 A little recreation from Megan and Mike's engagement session haha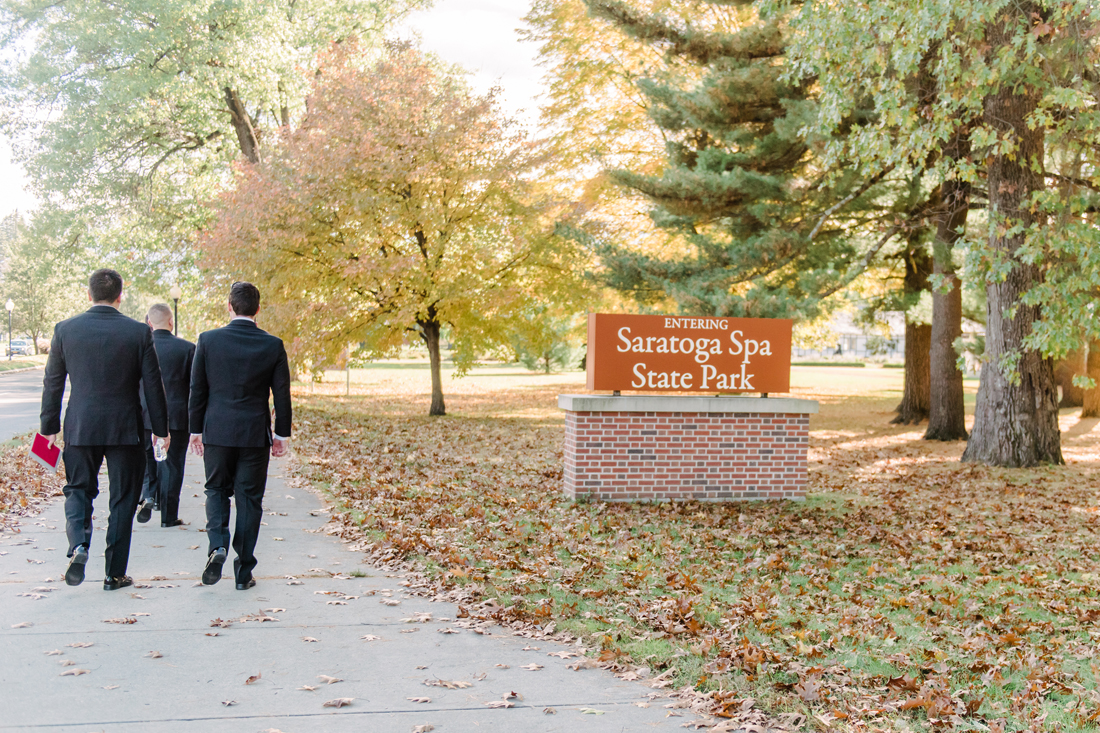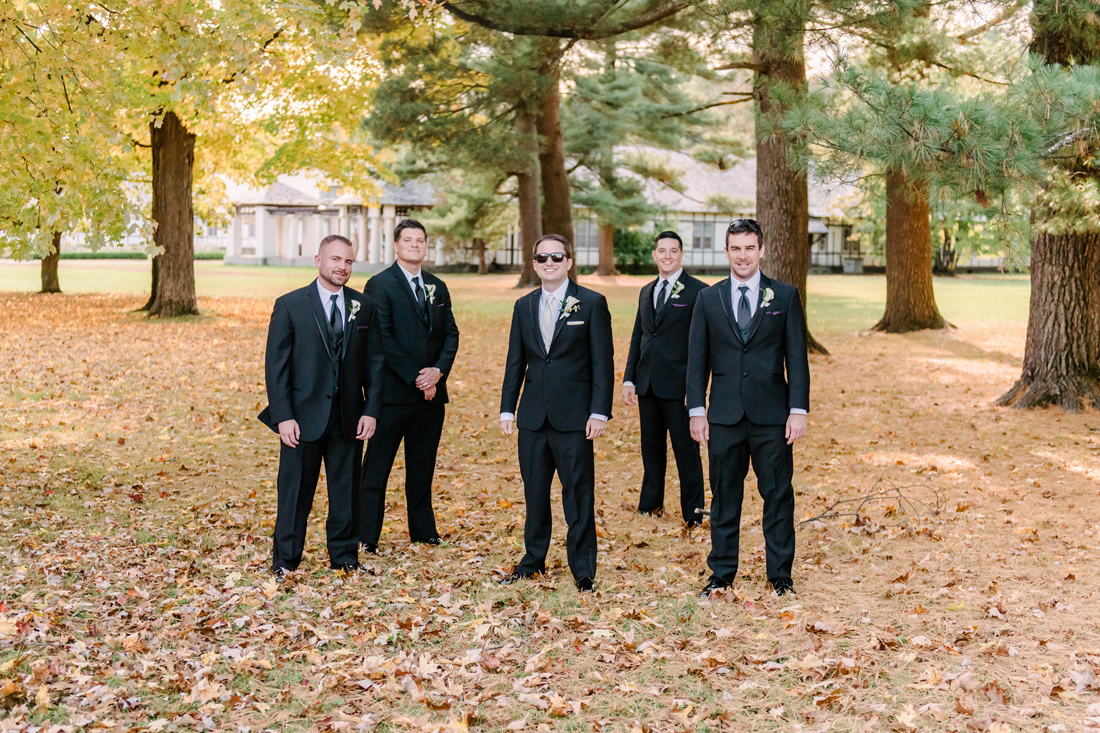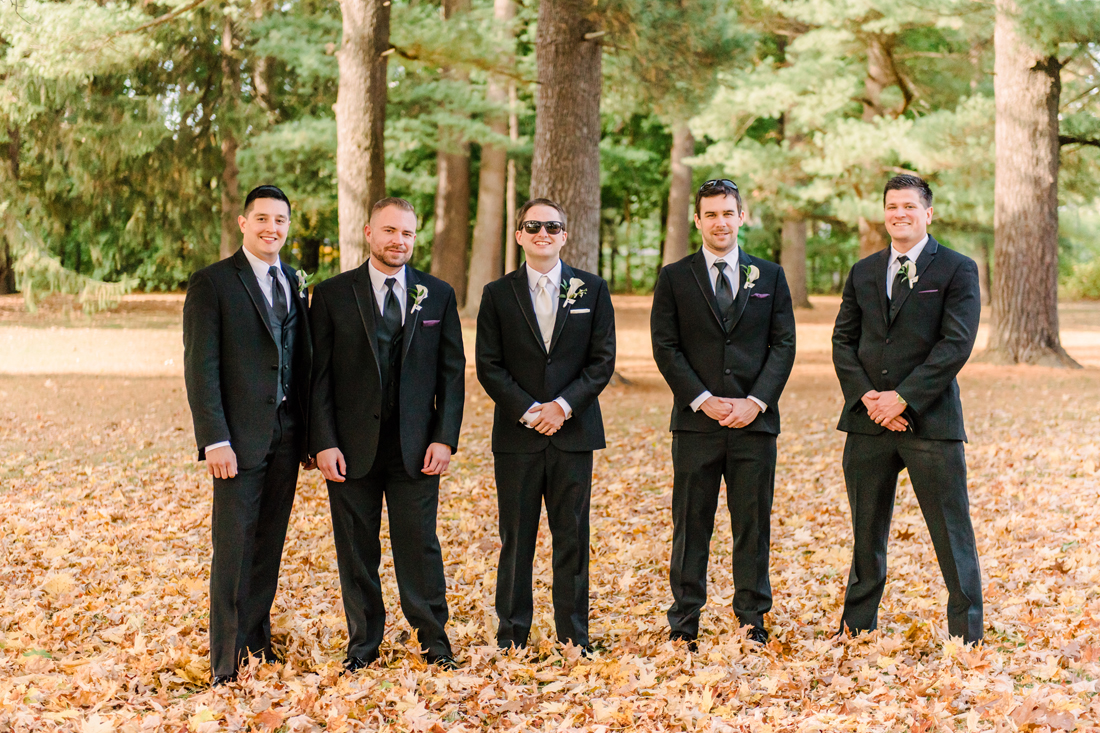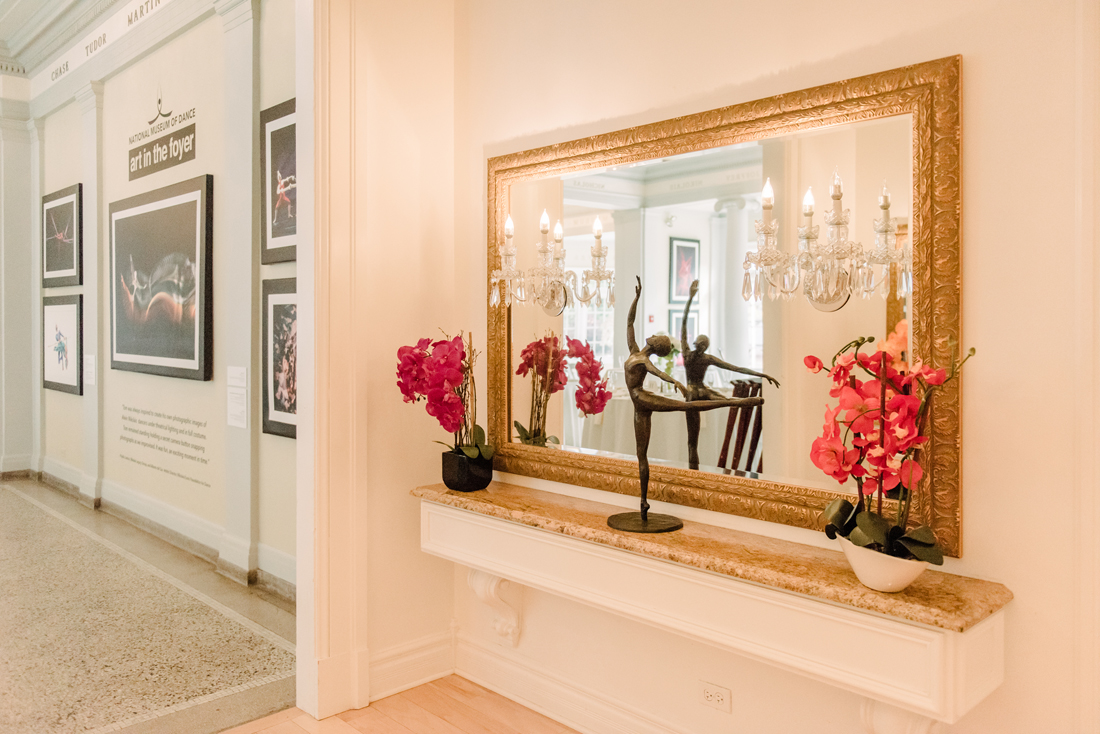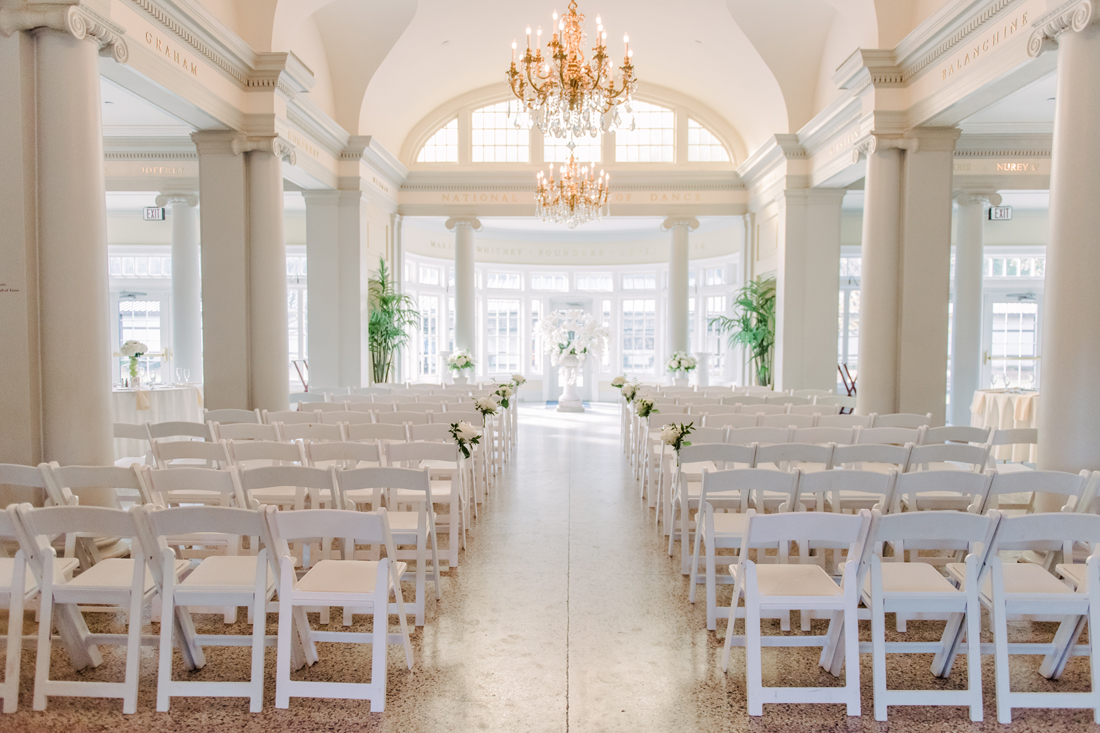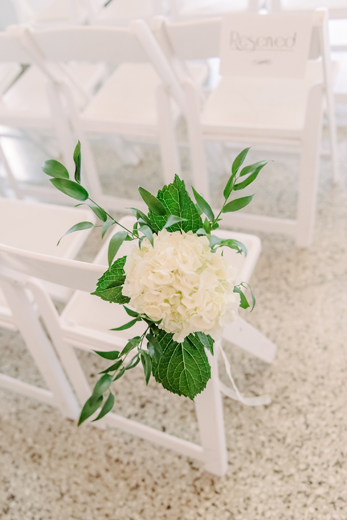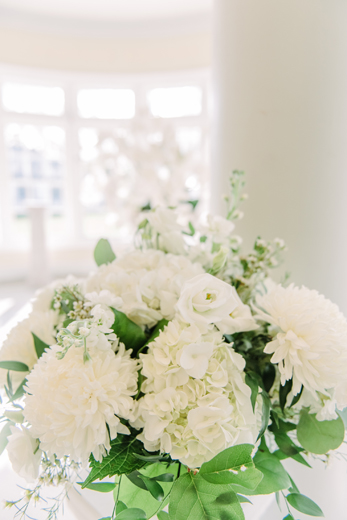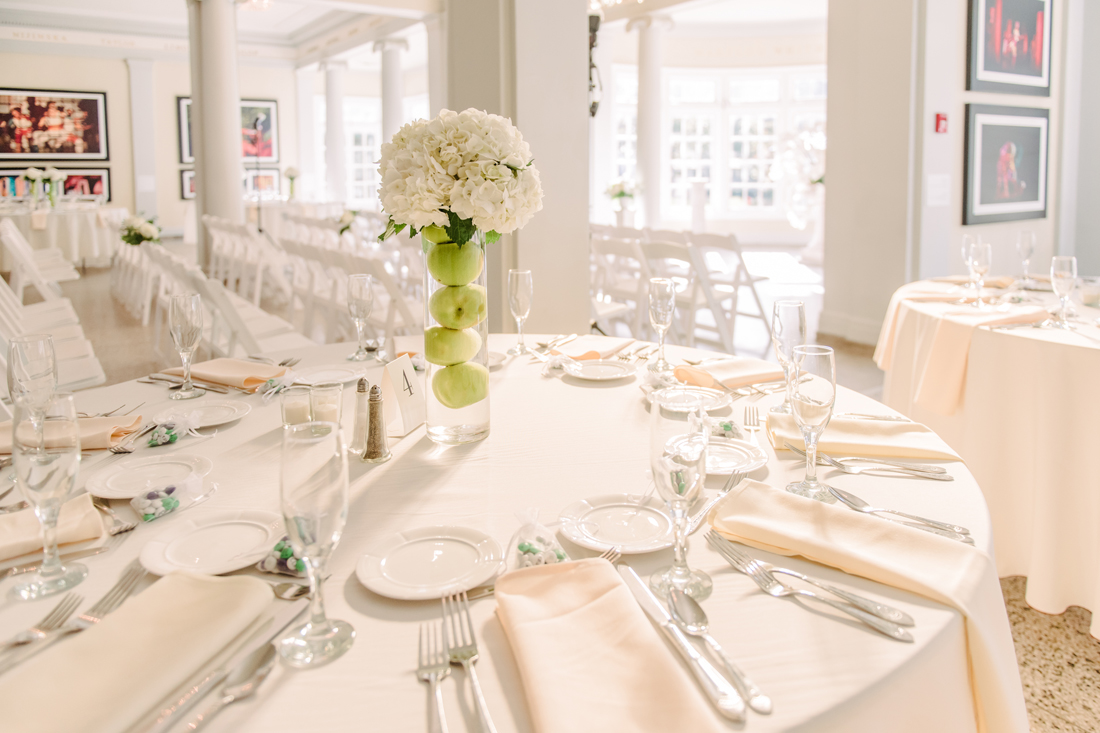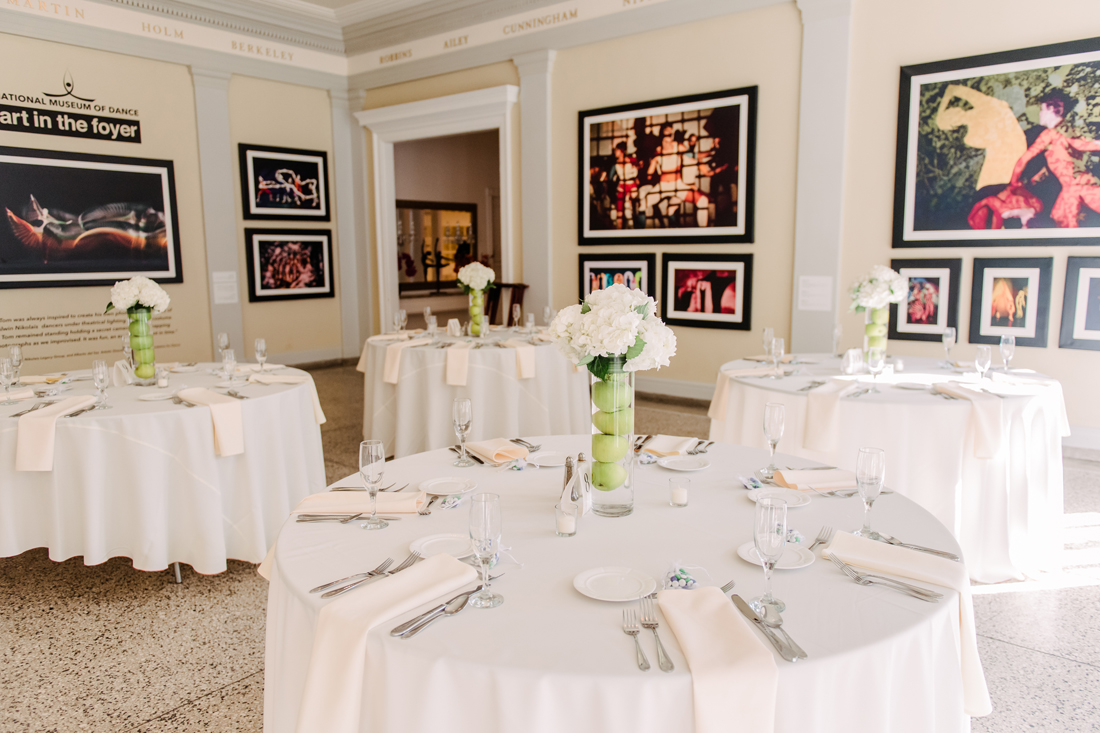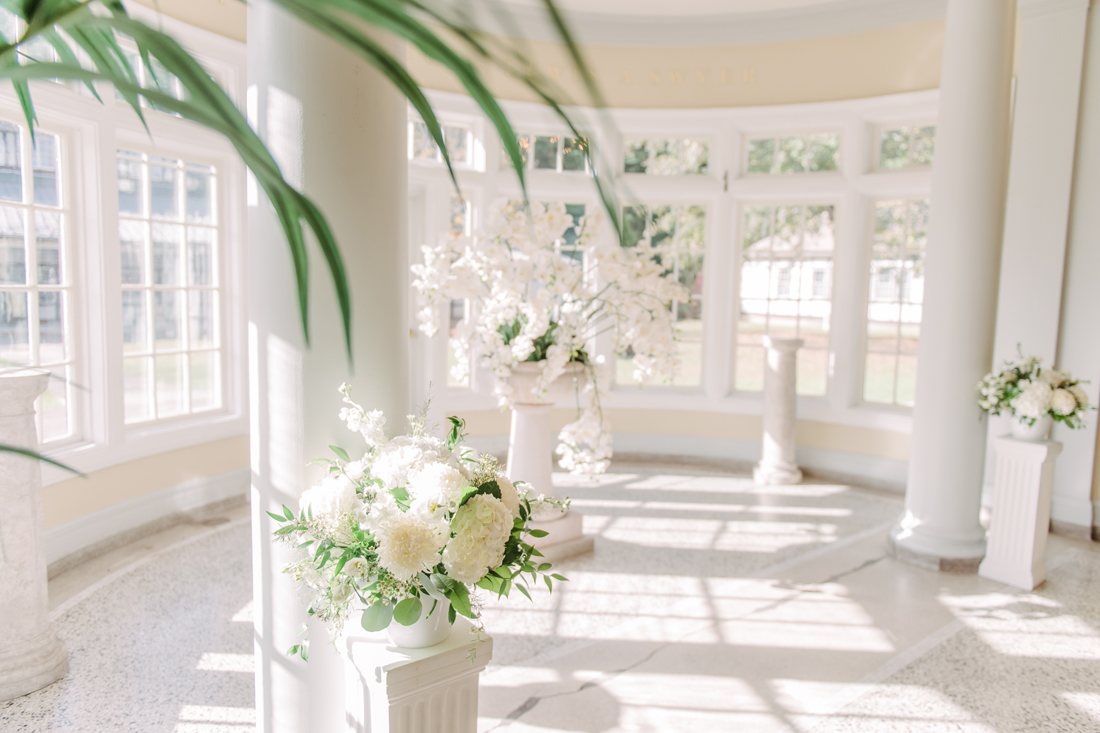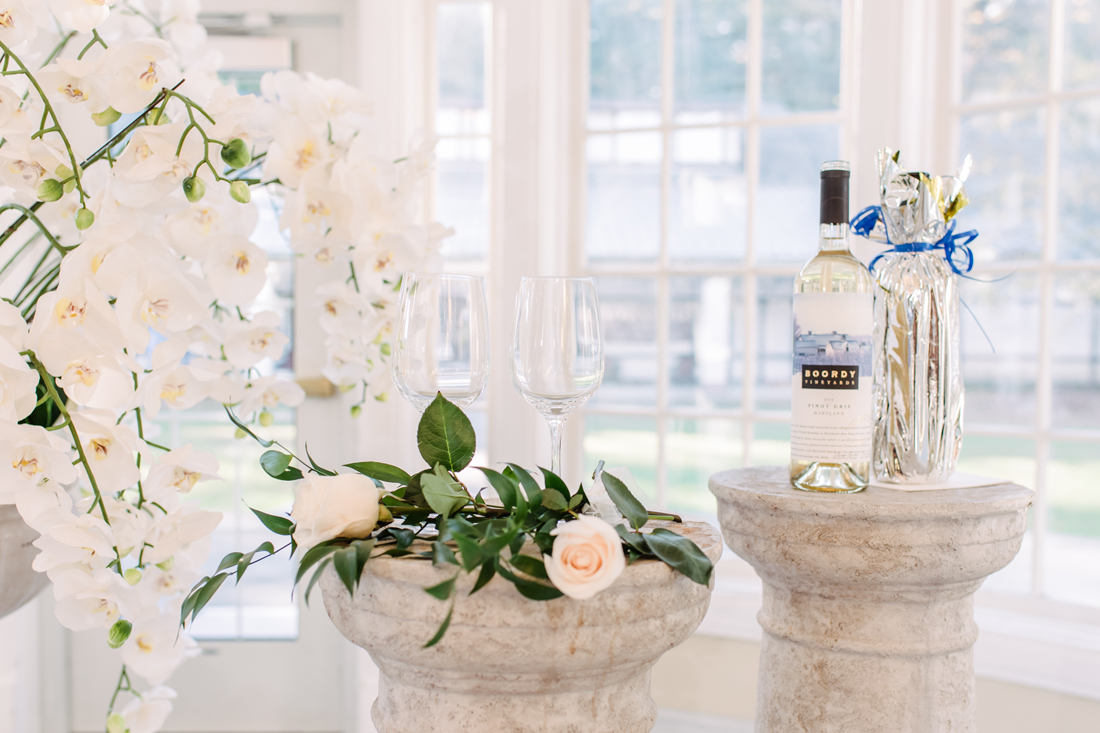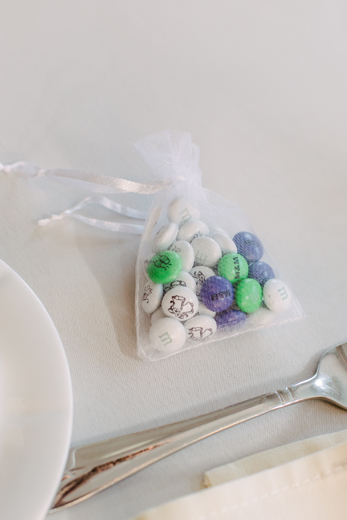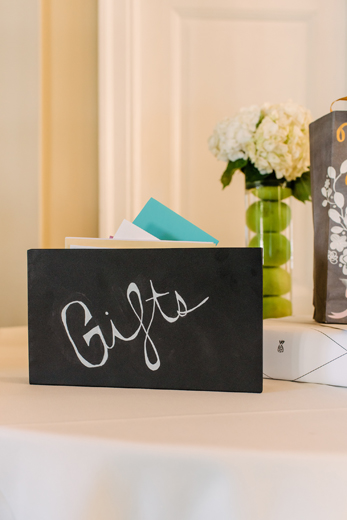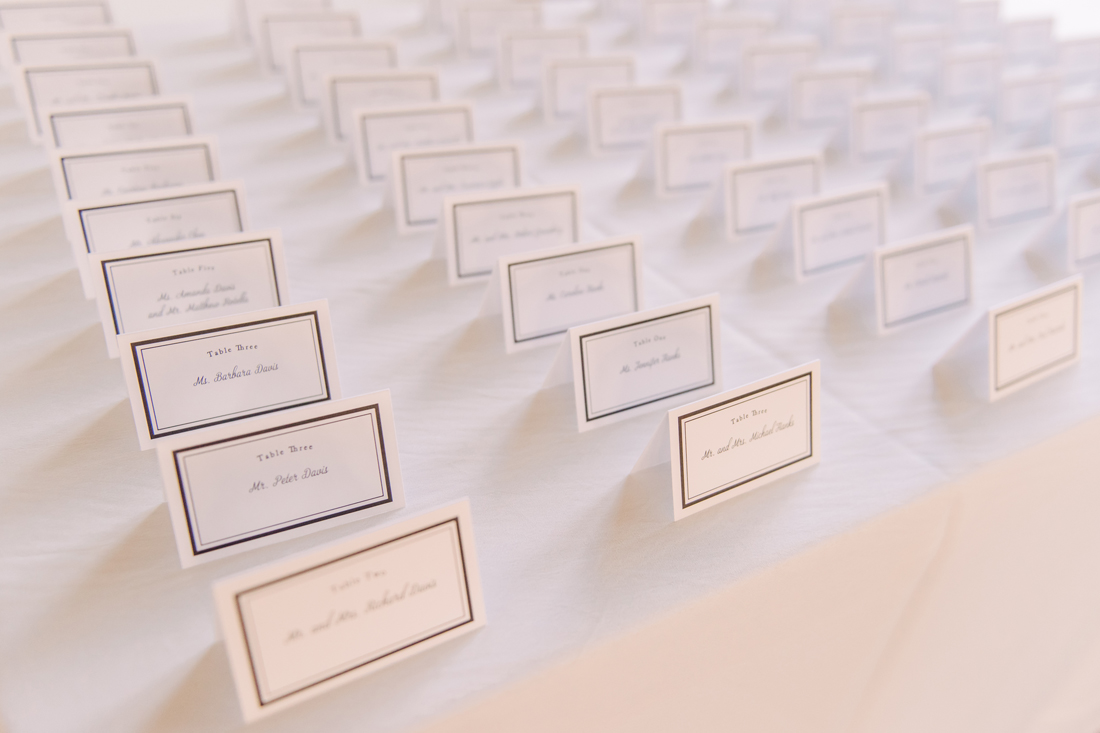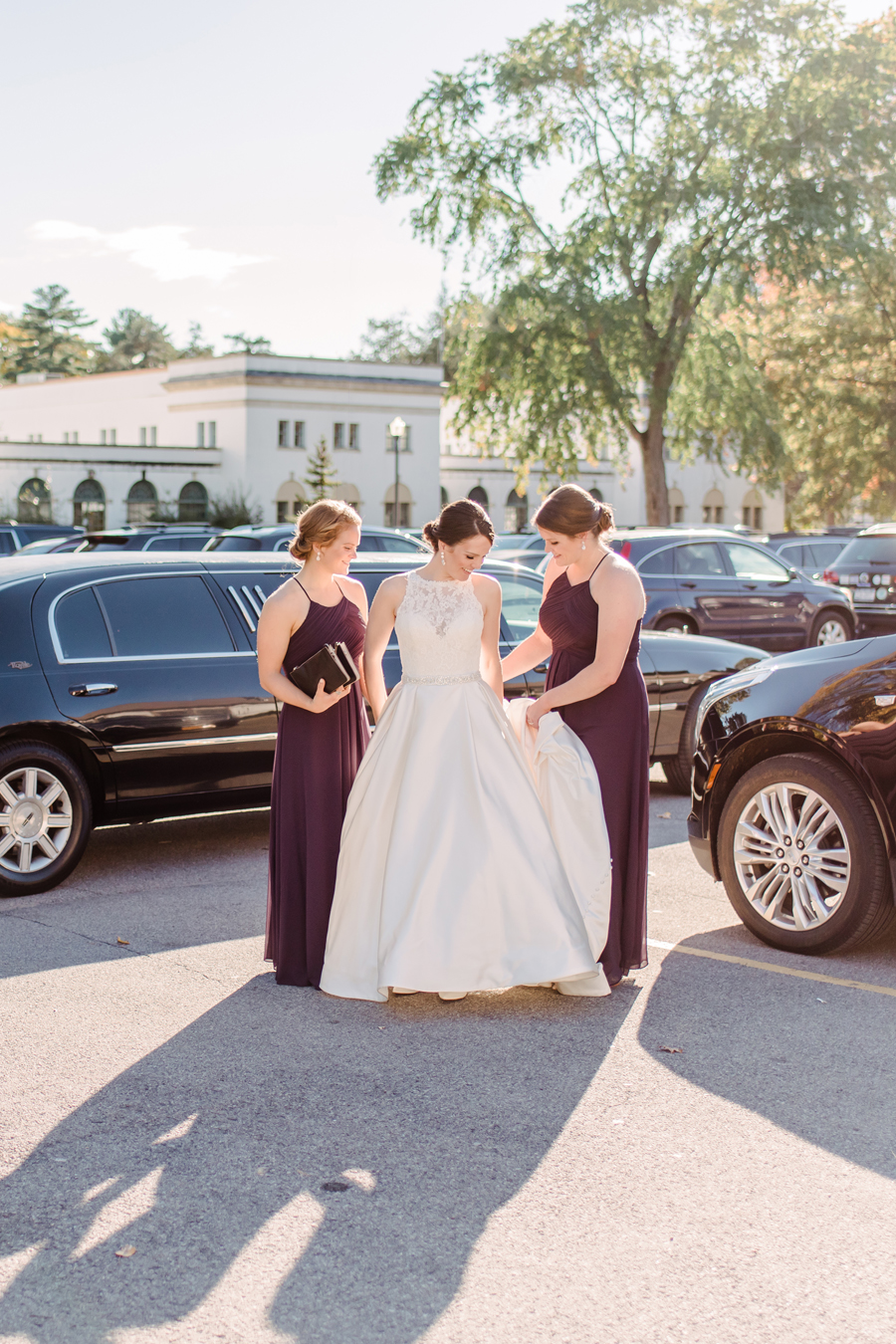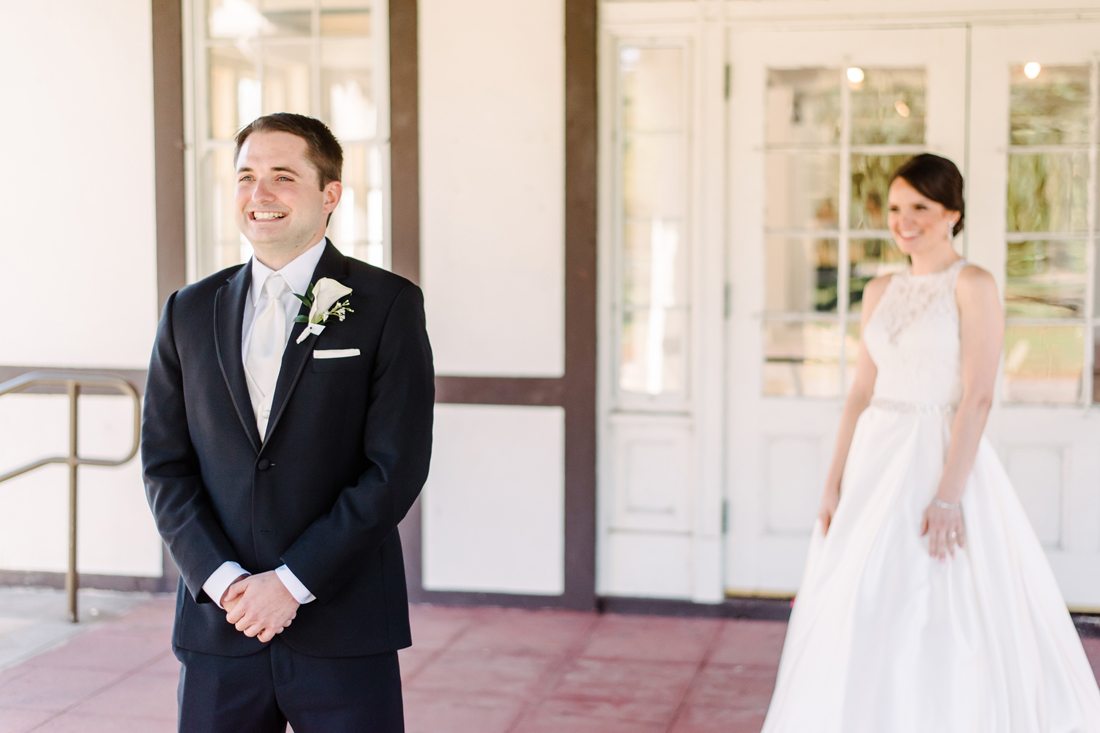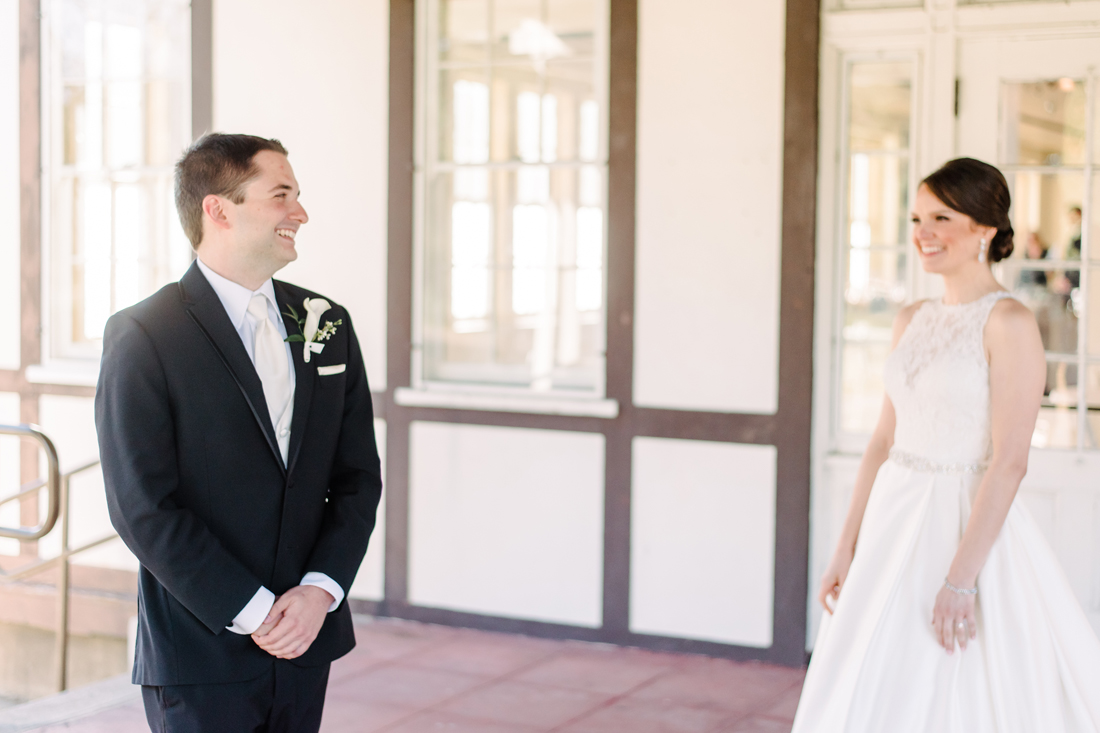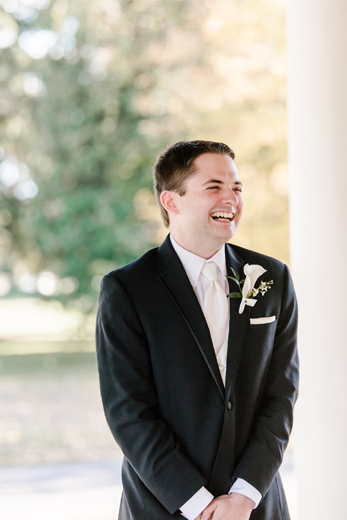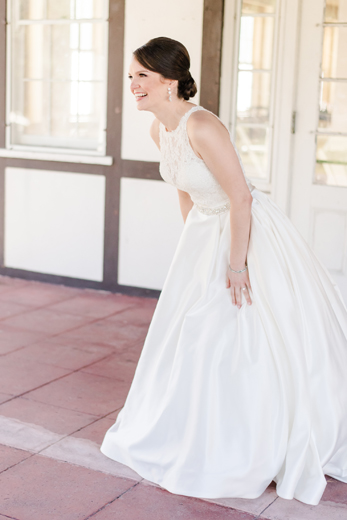 Cutest first look reactions!!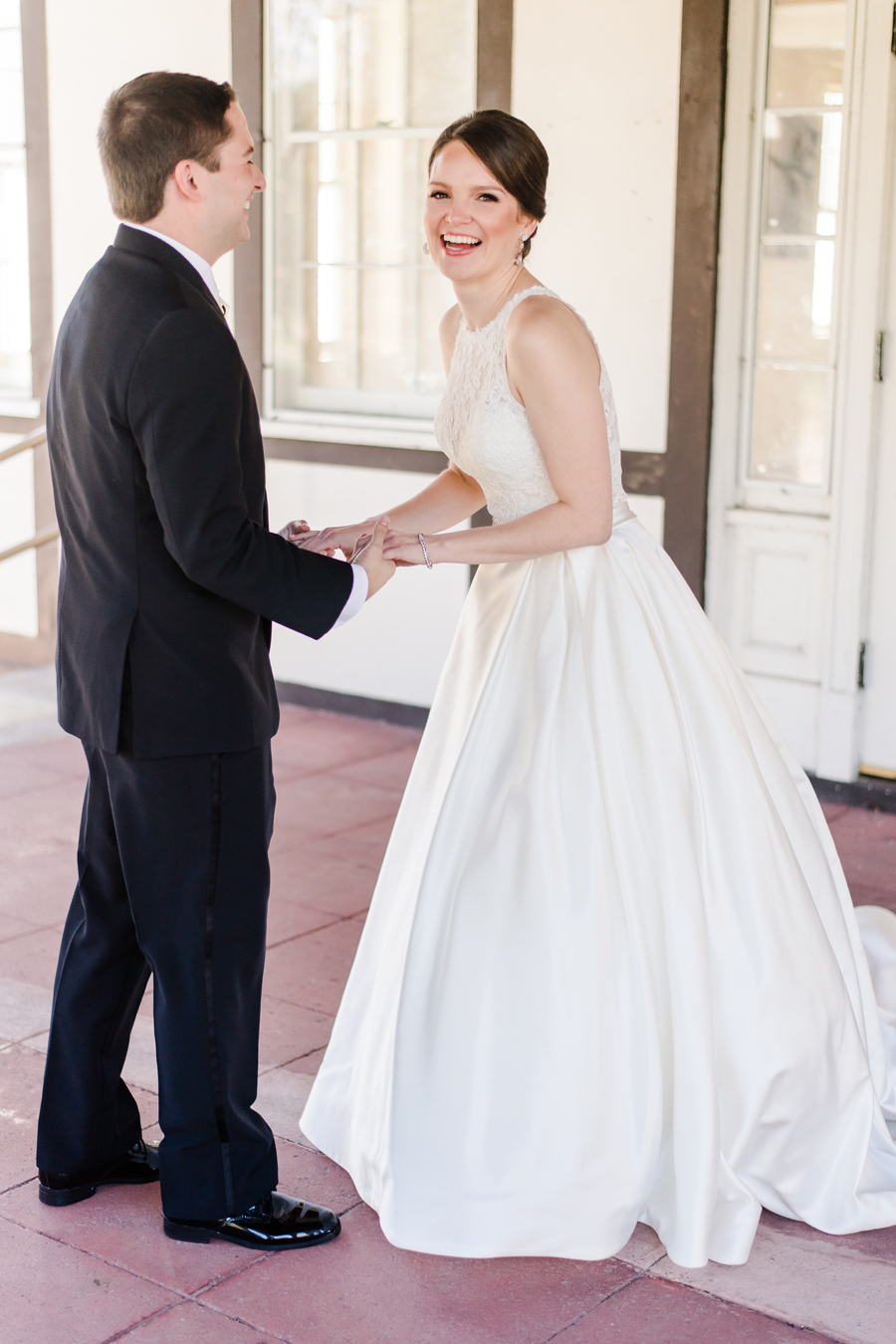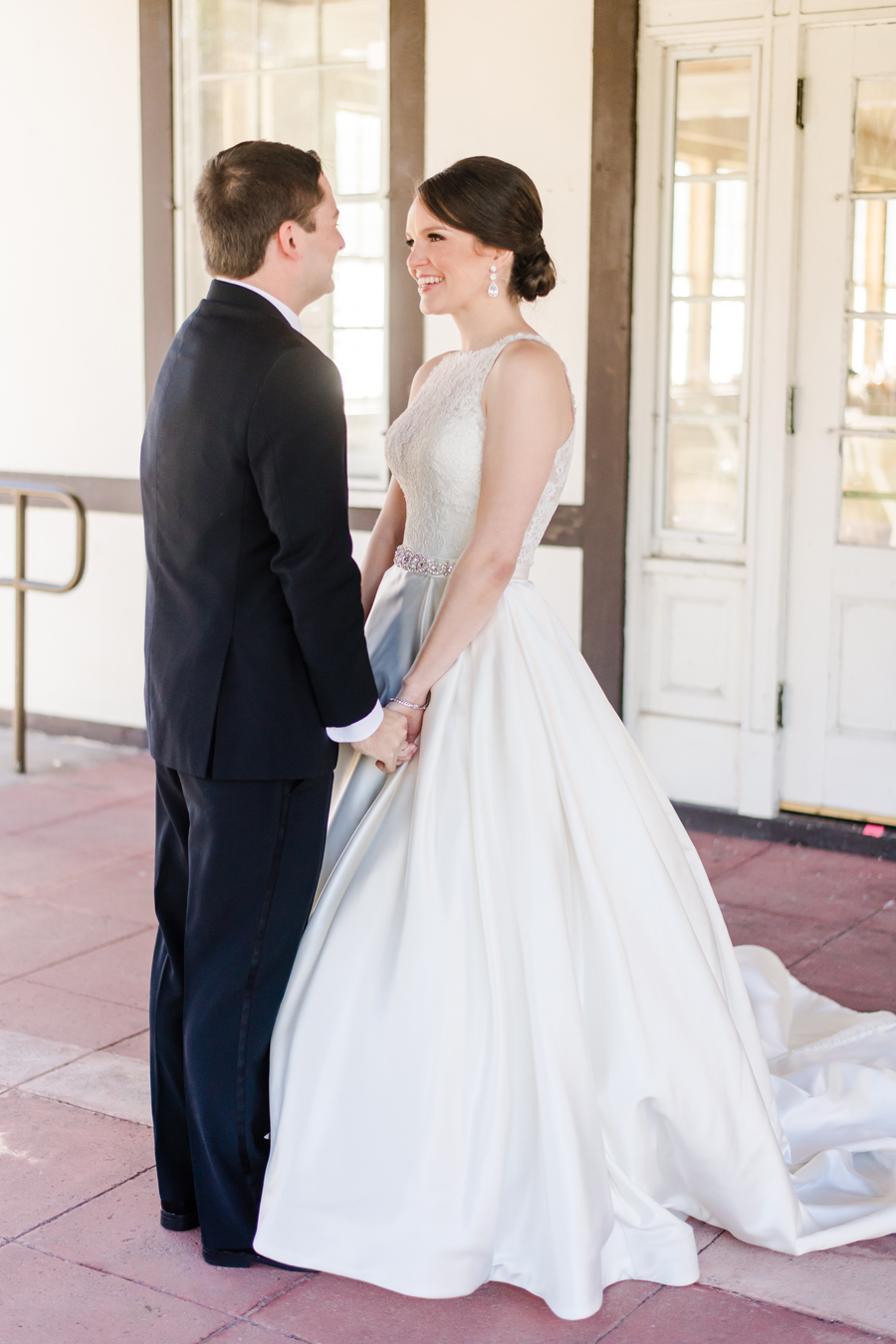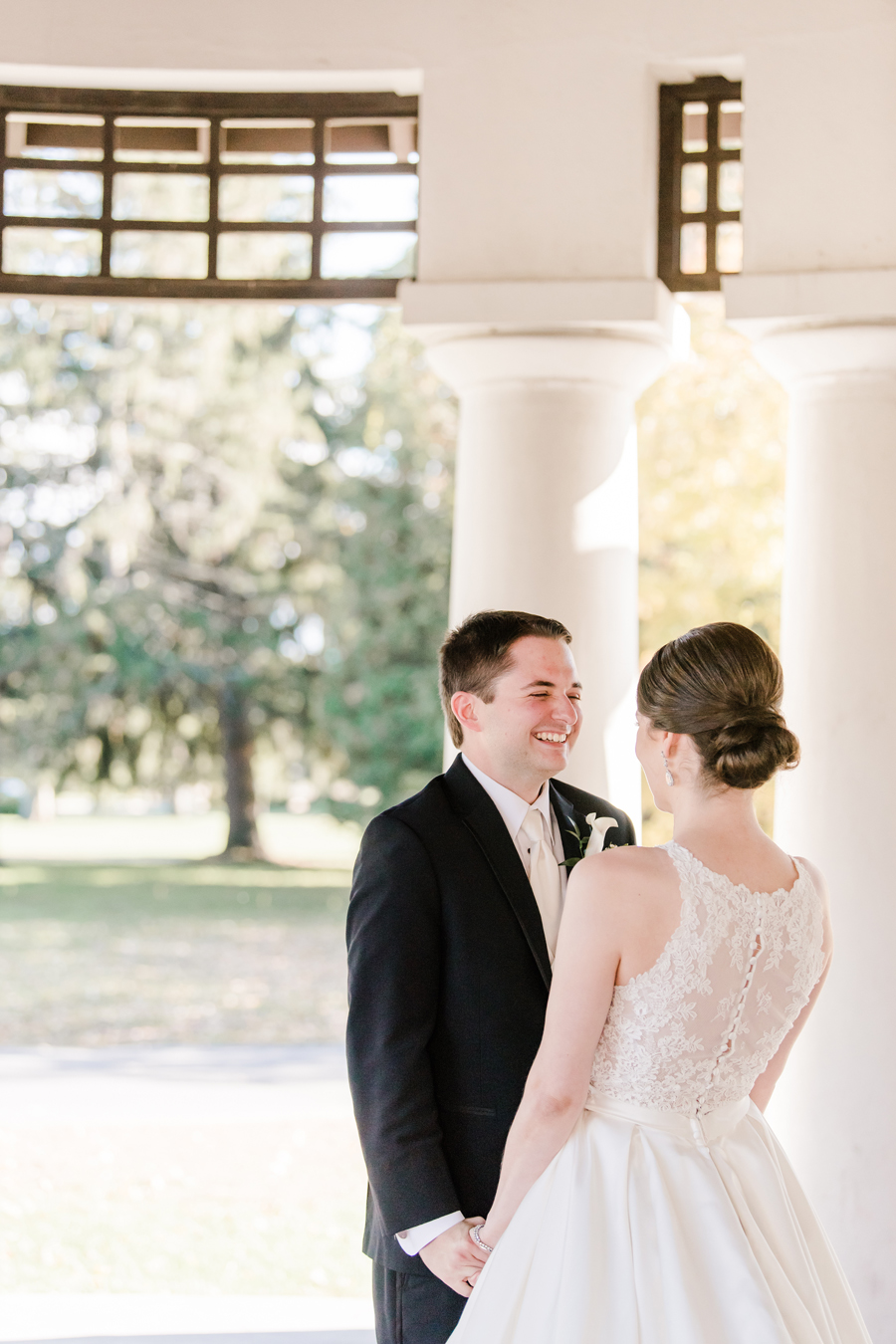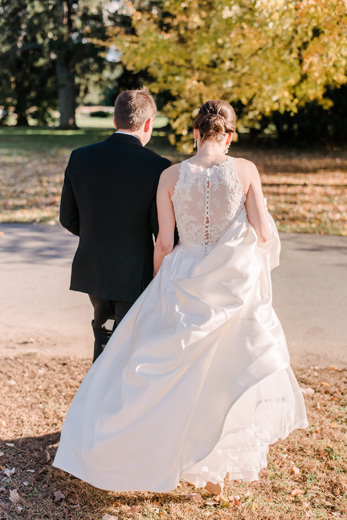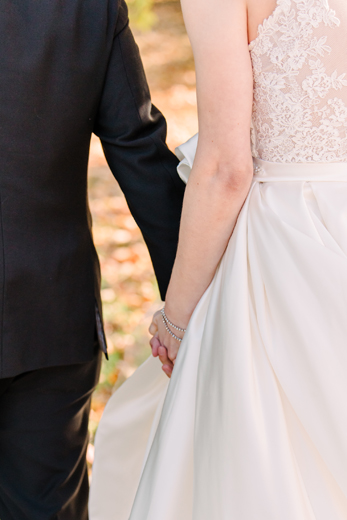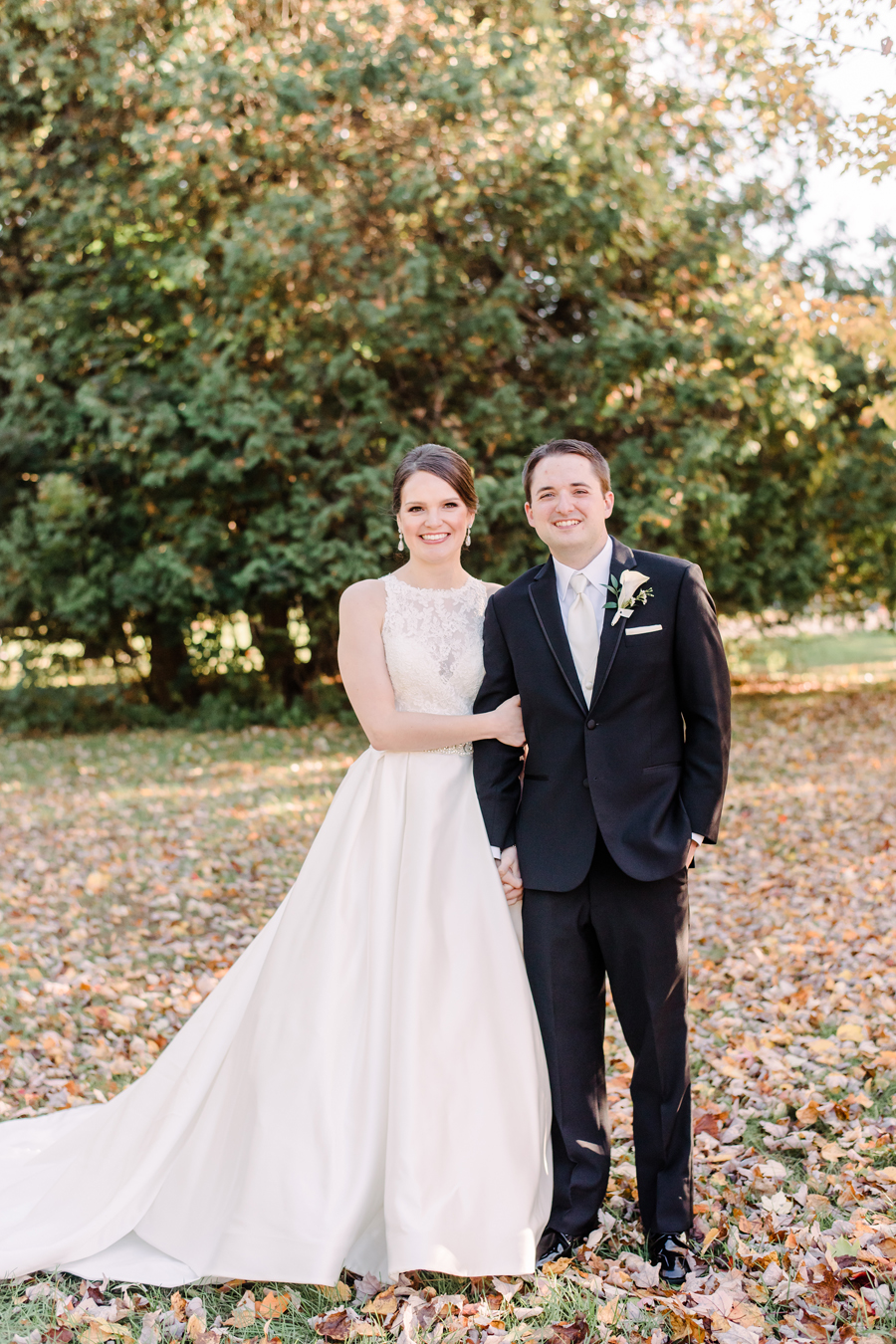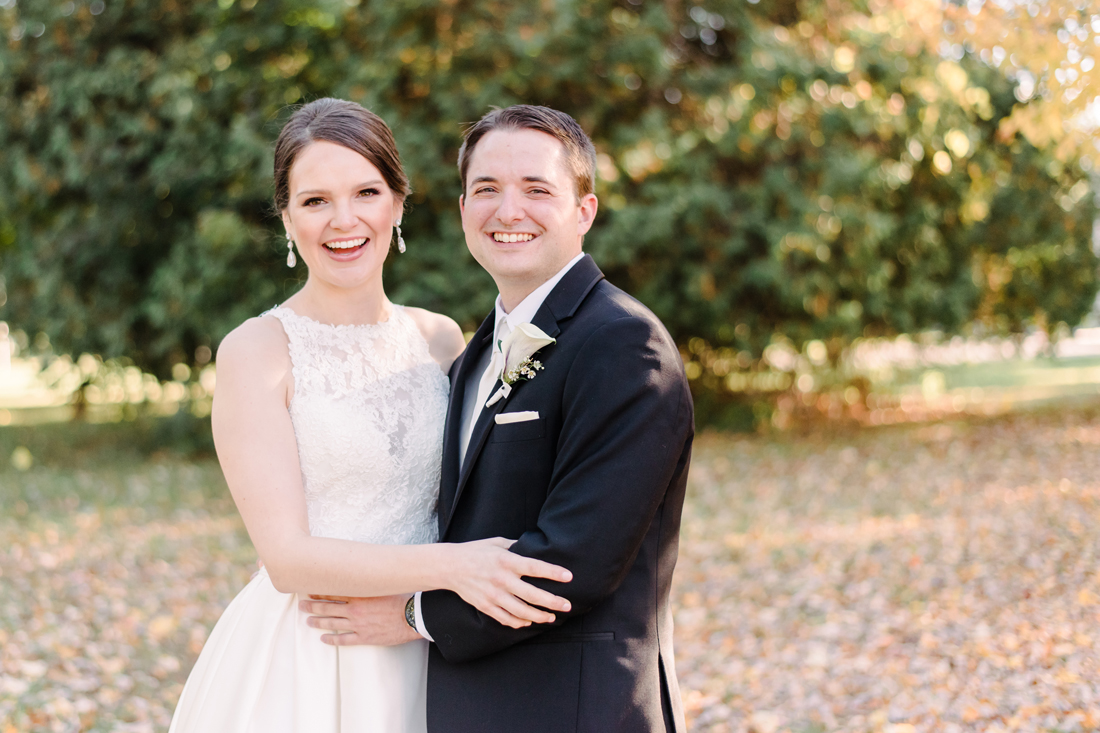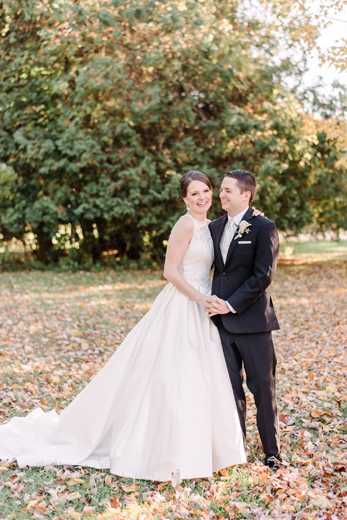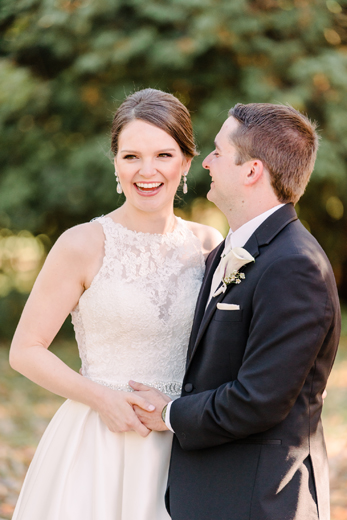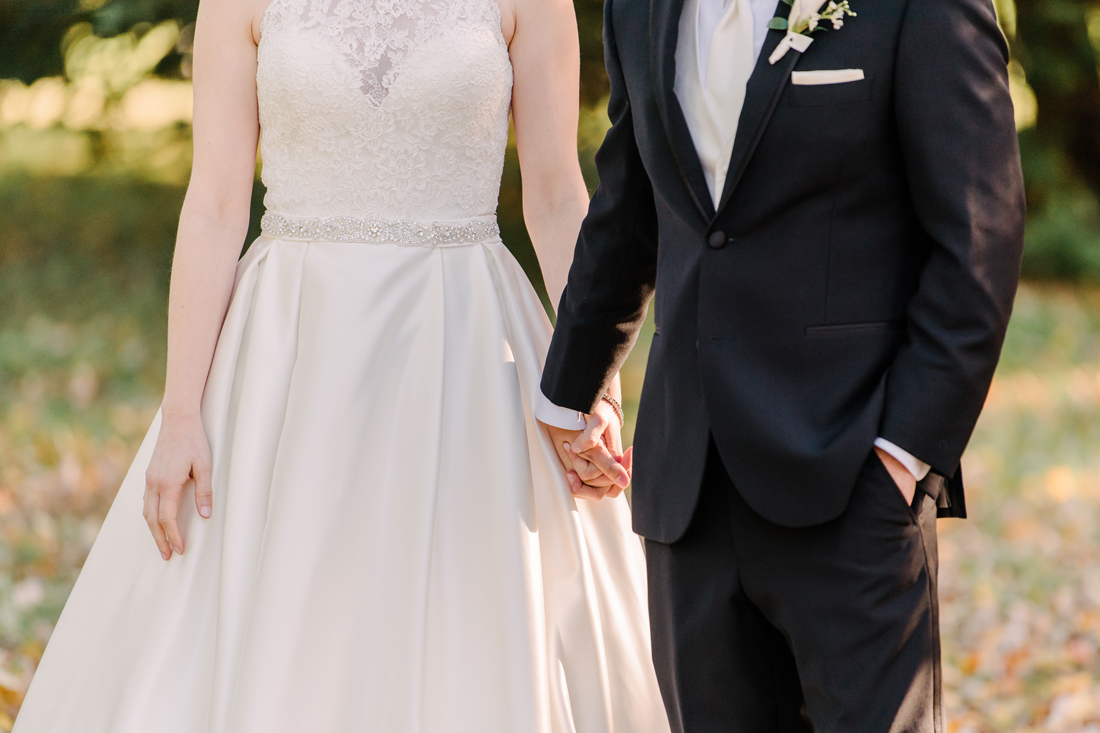 So many favorites of these two!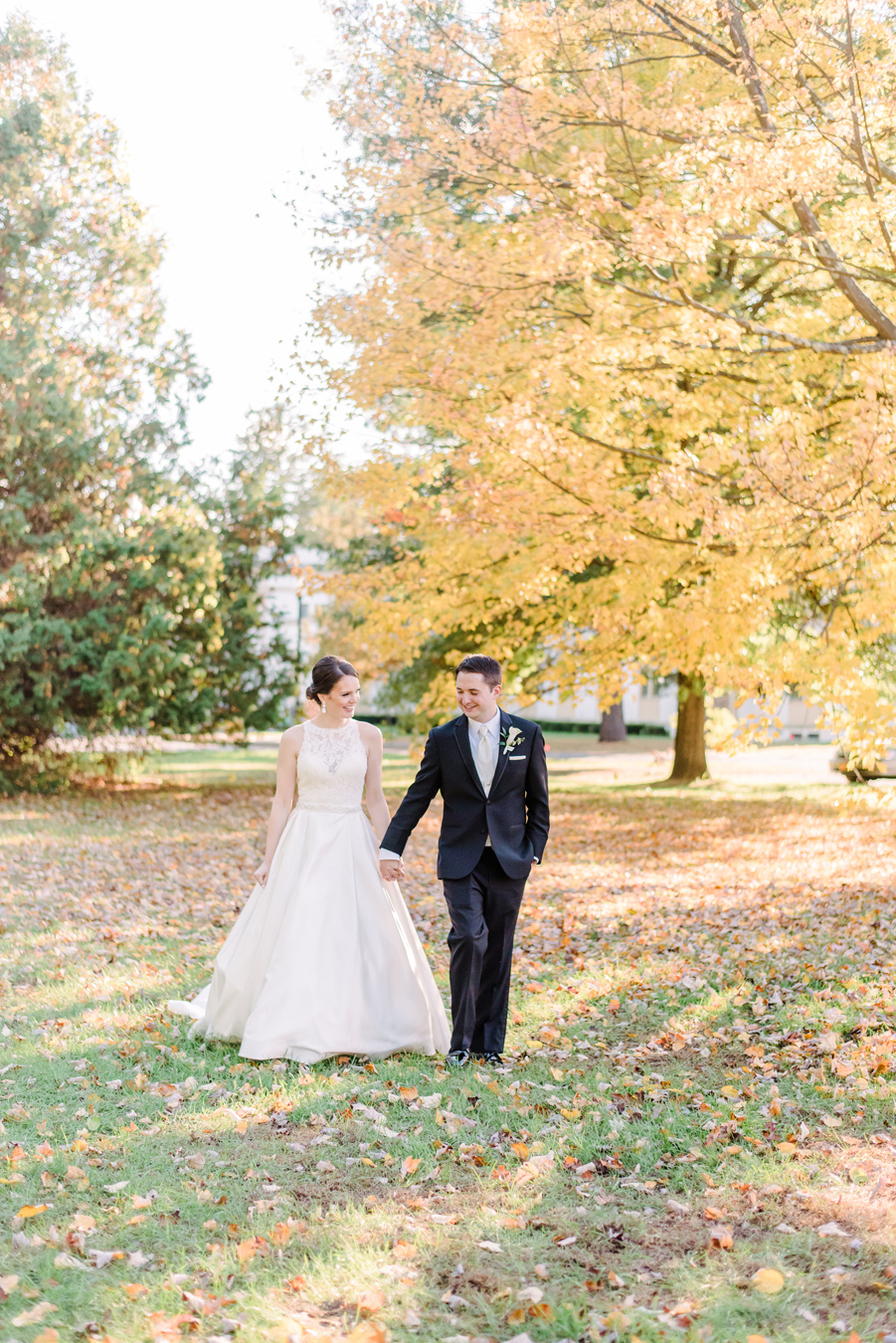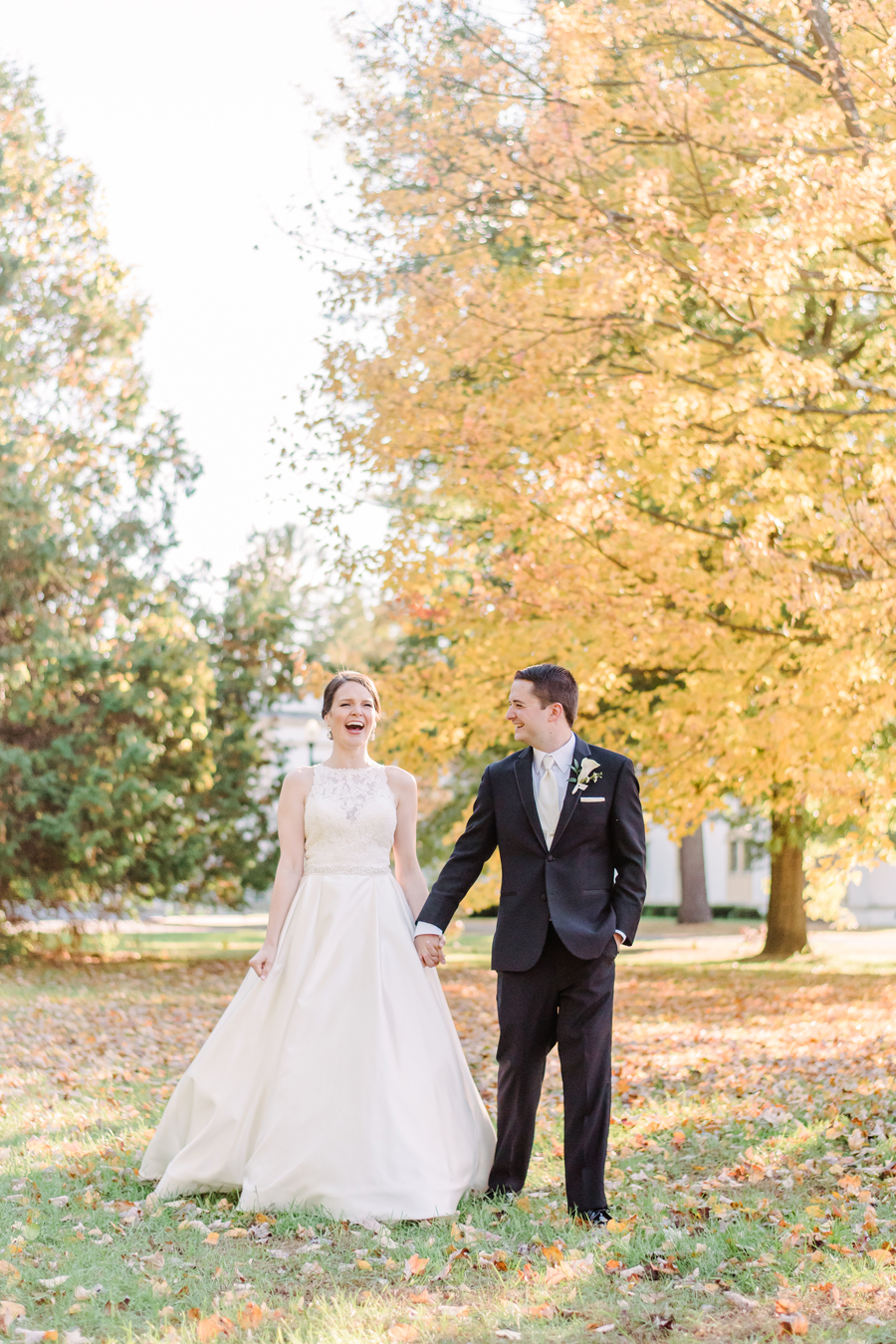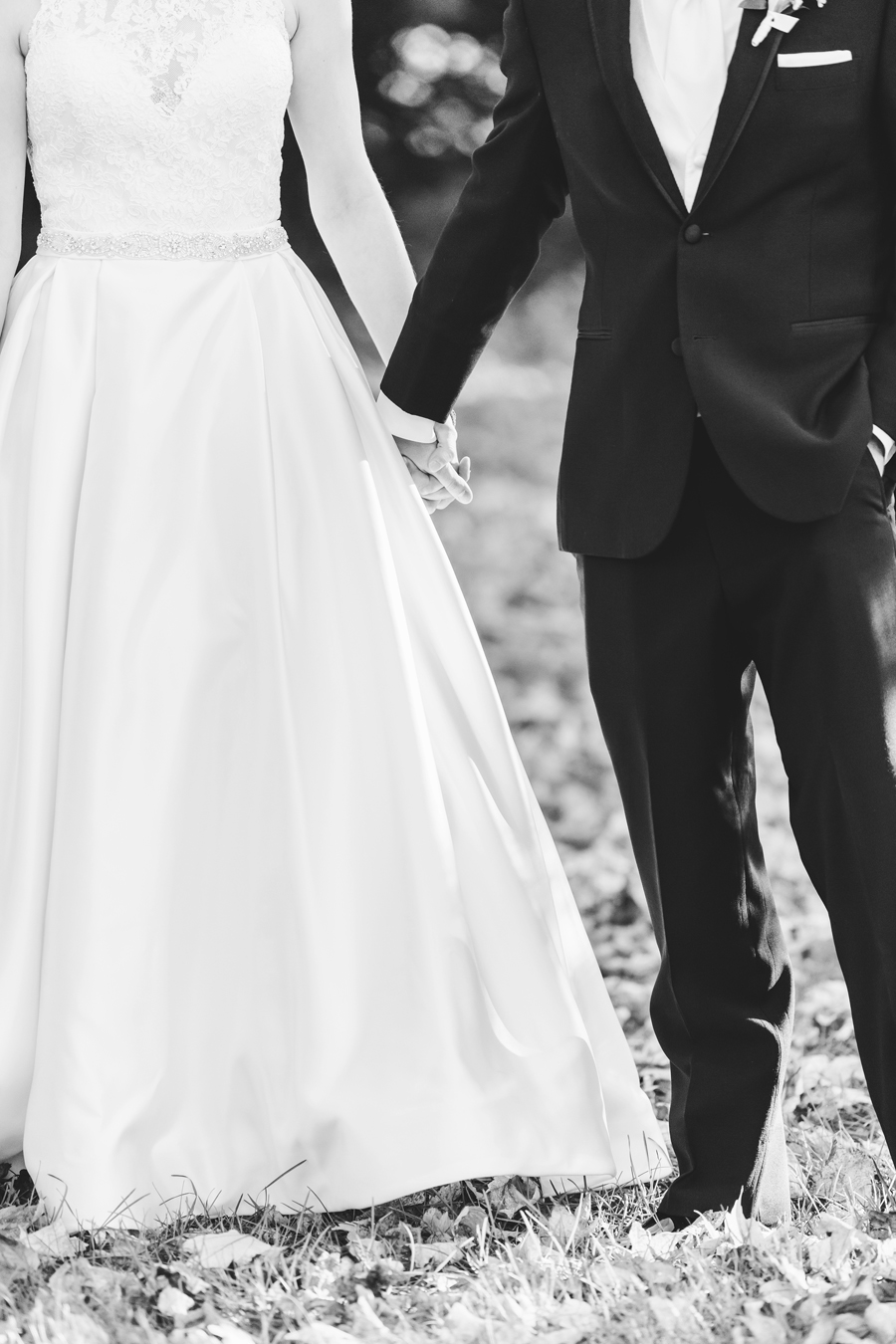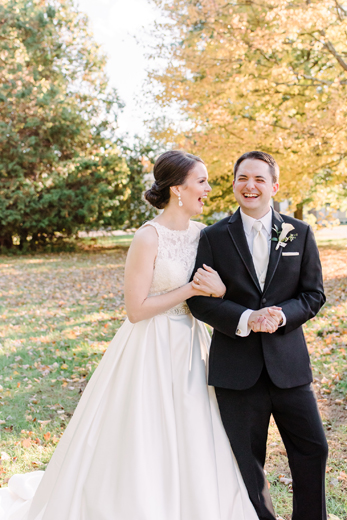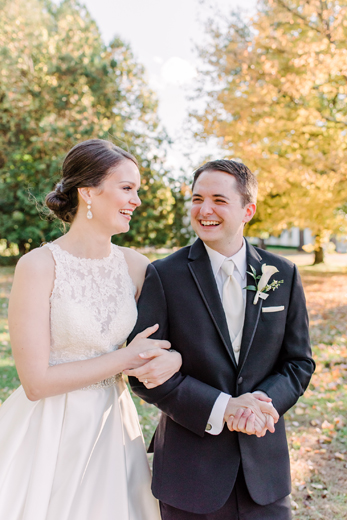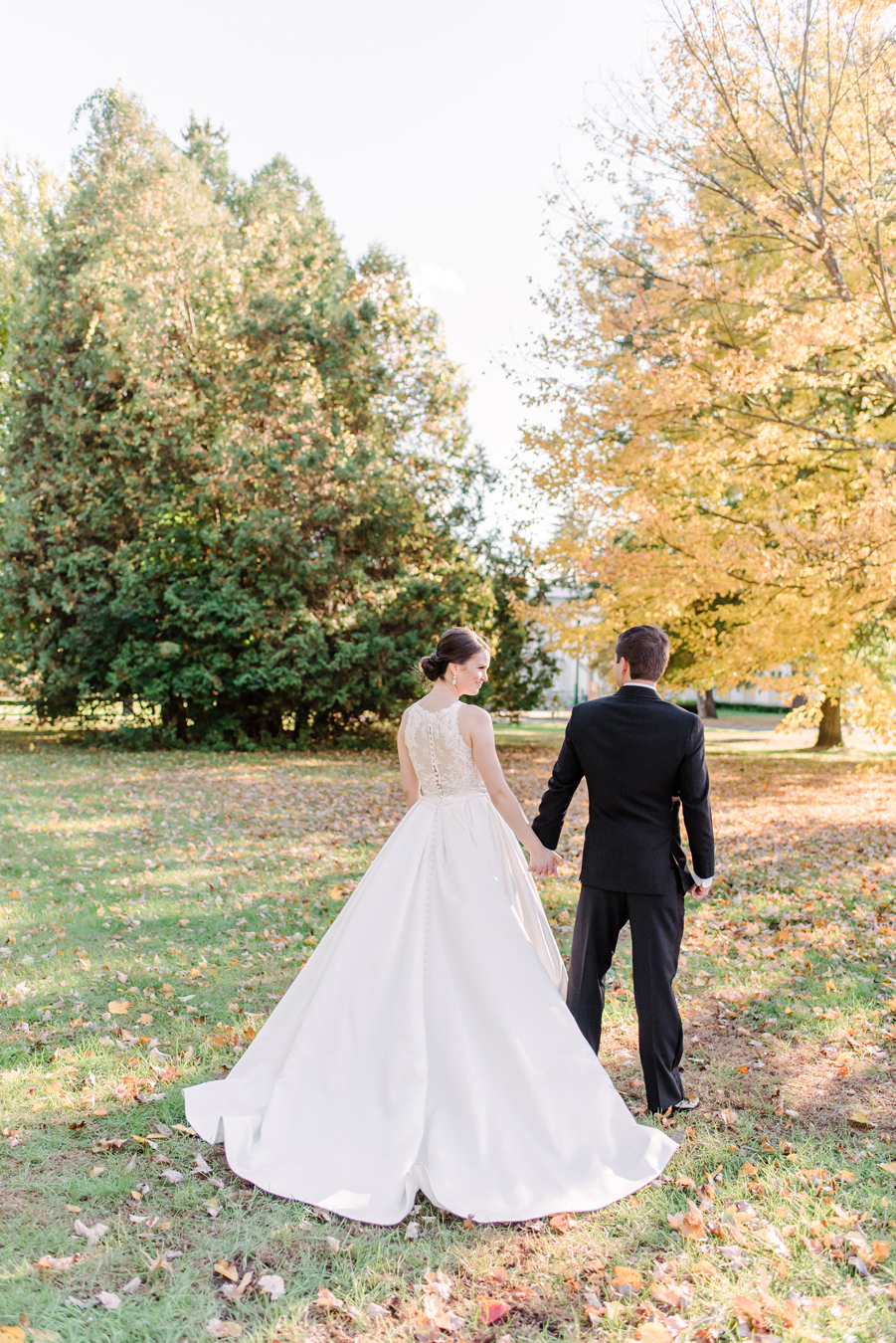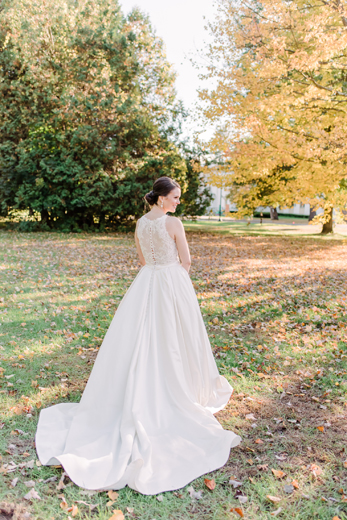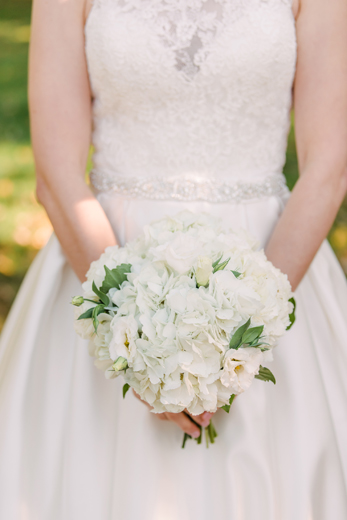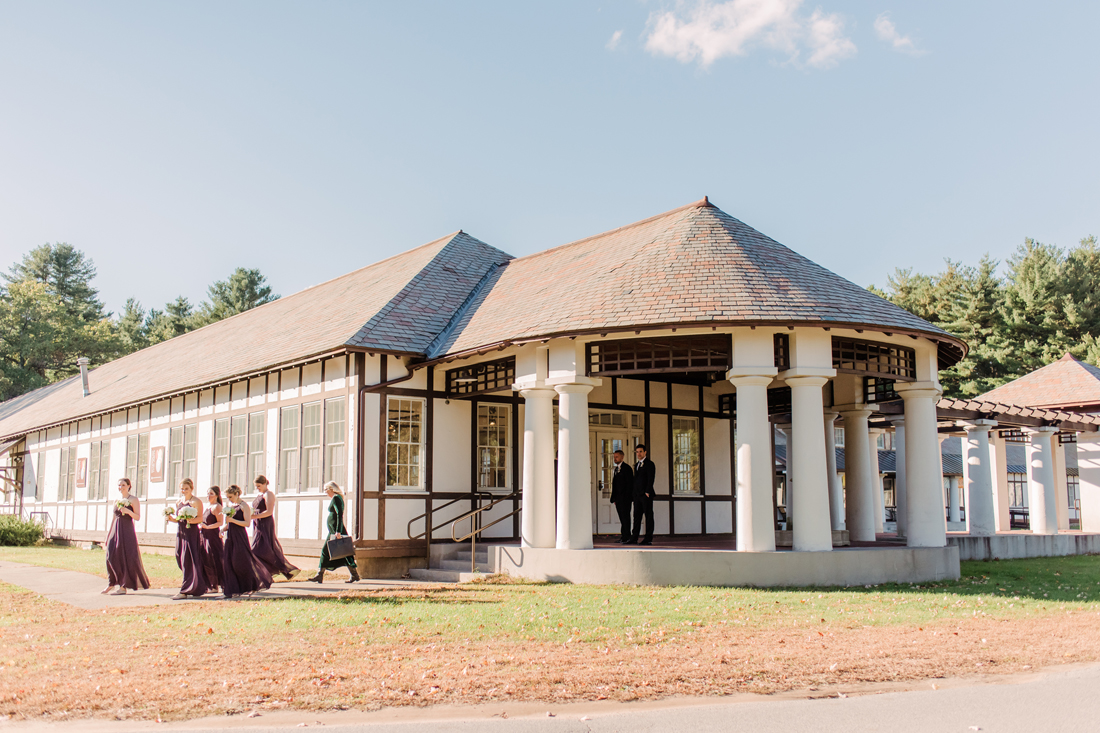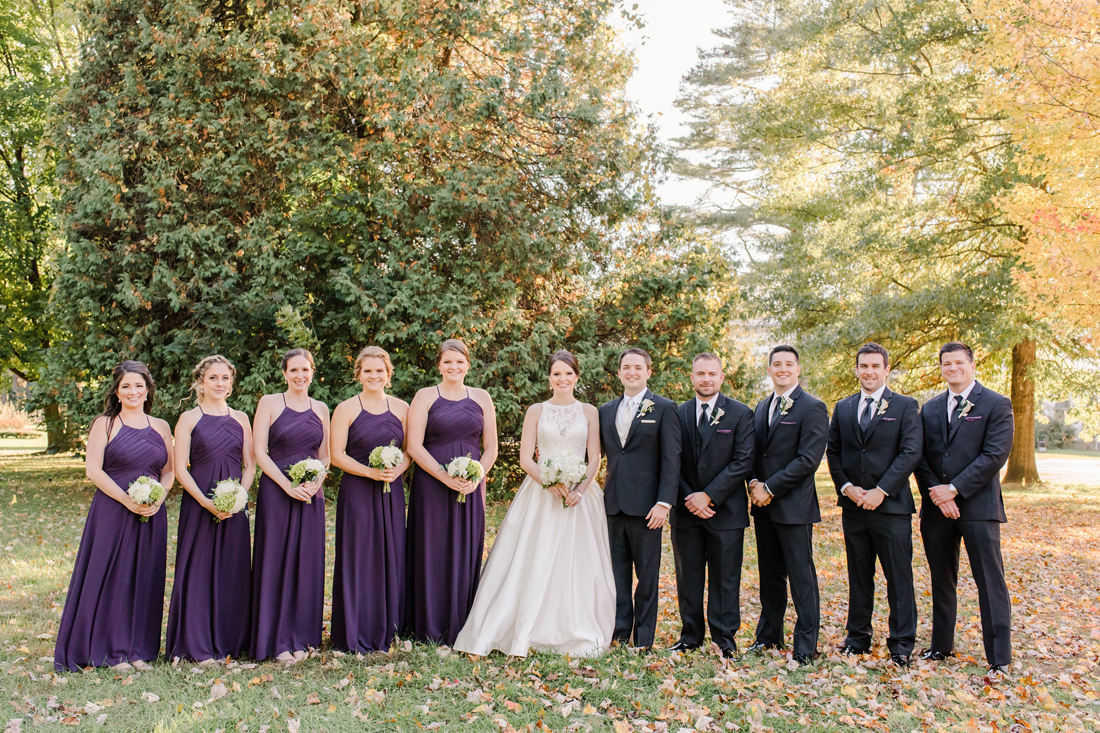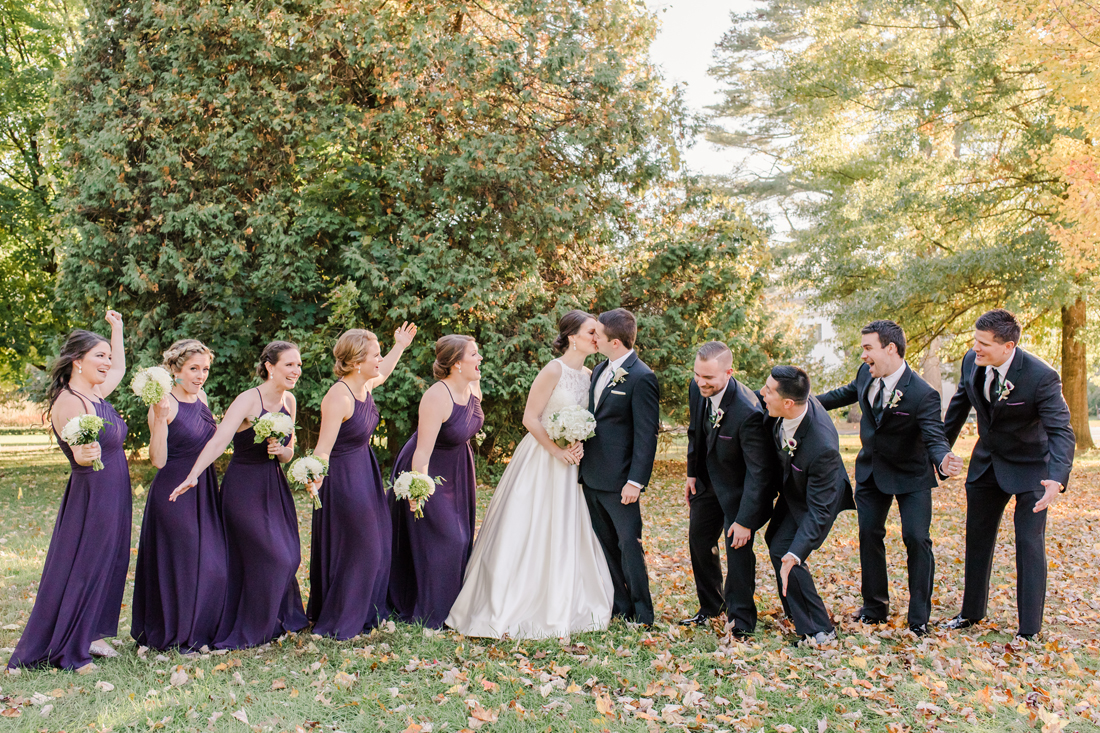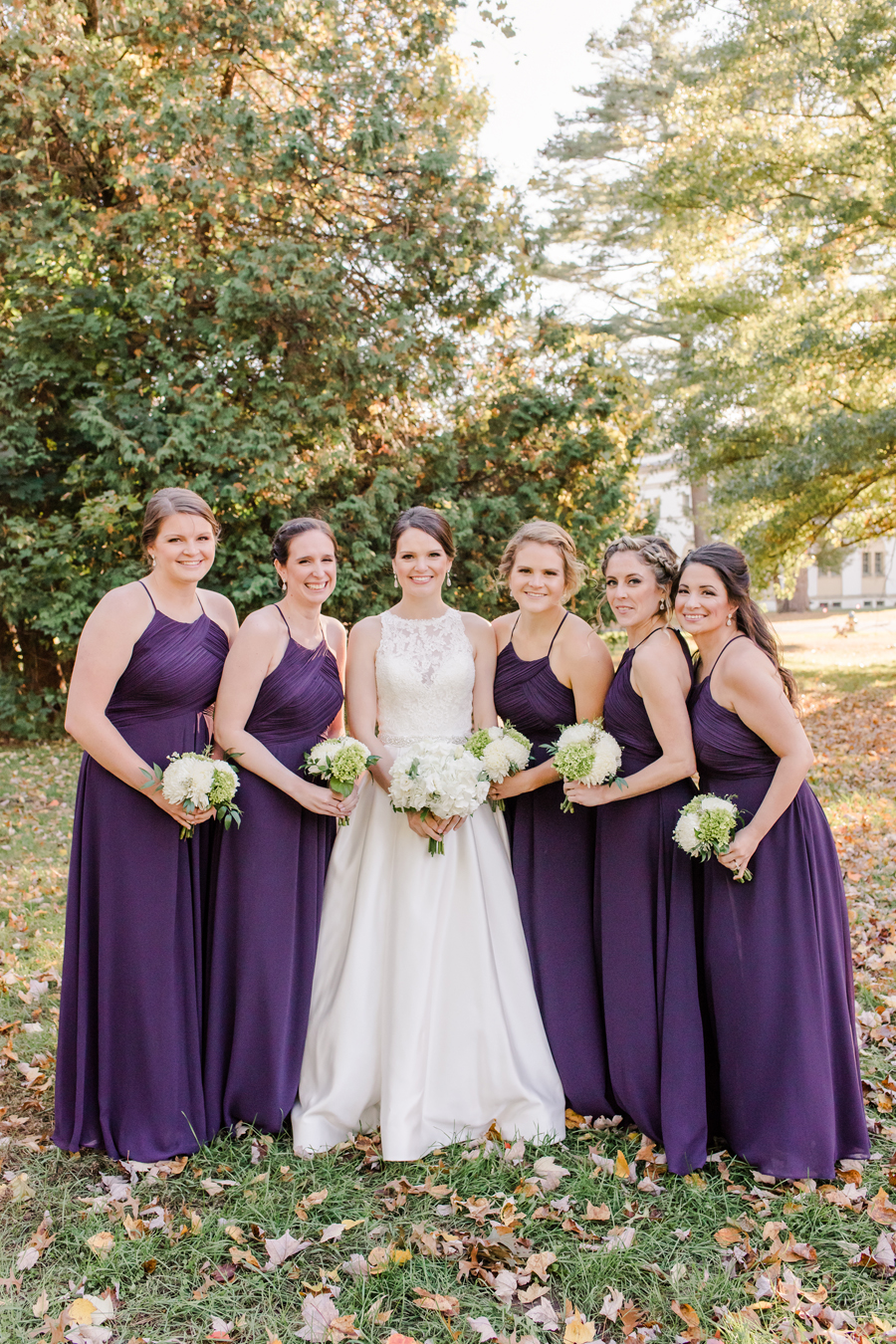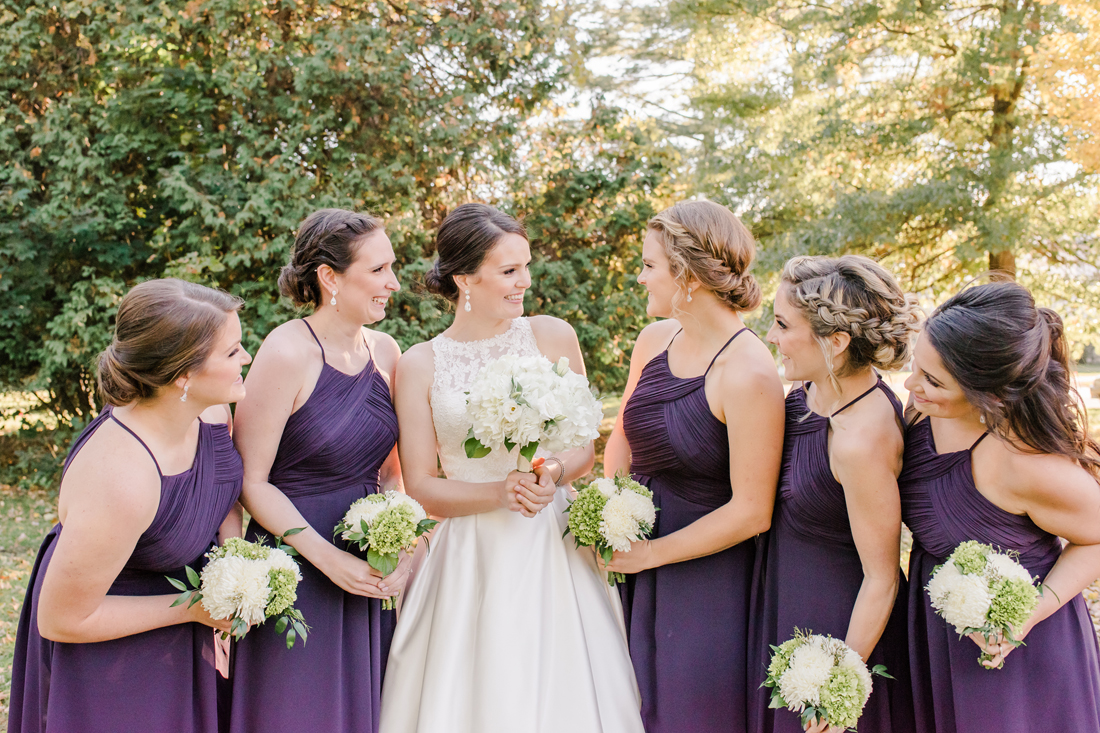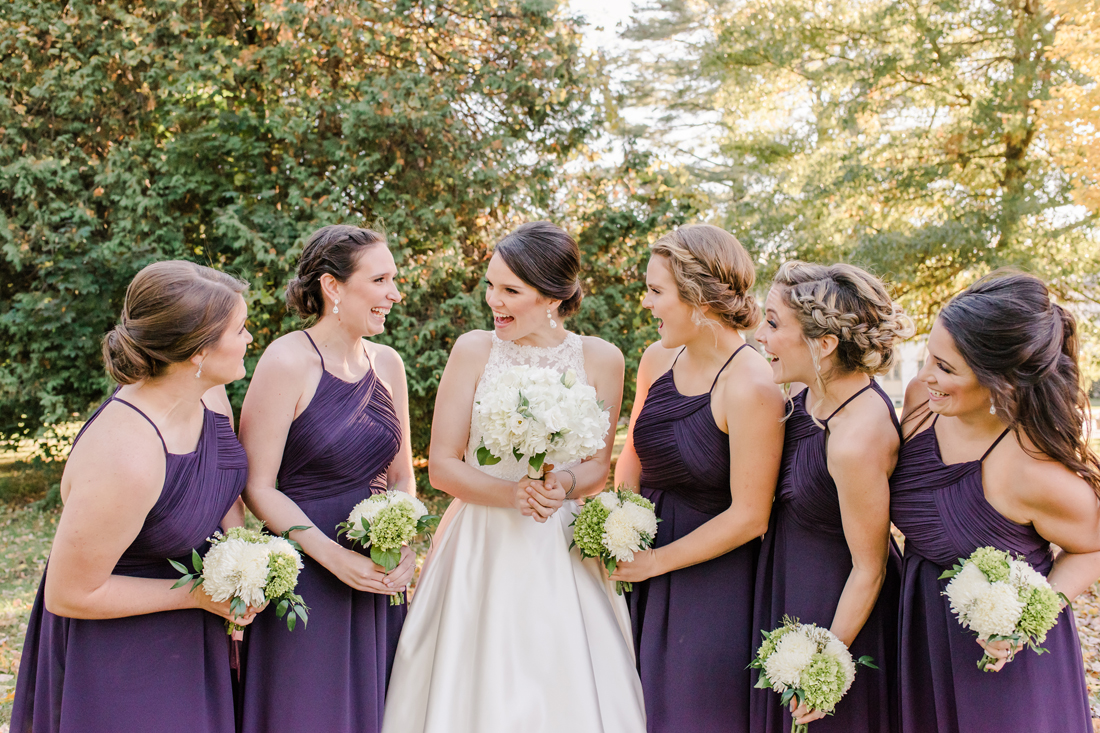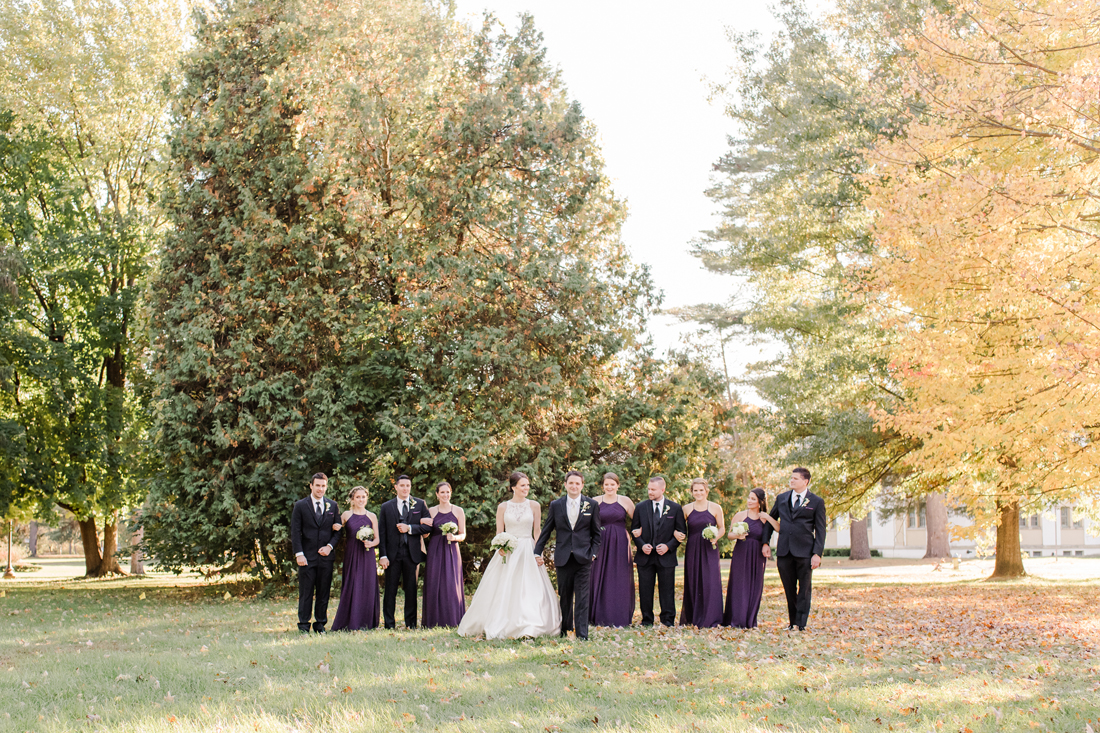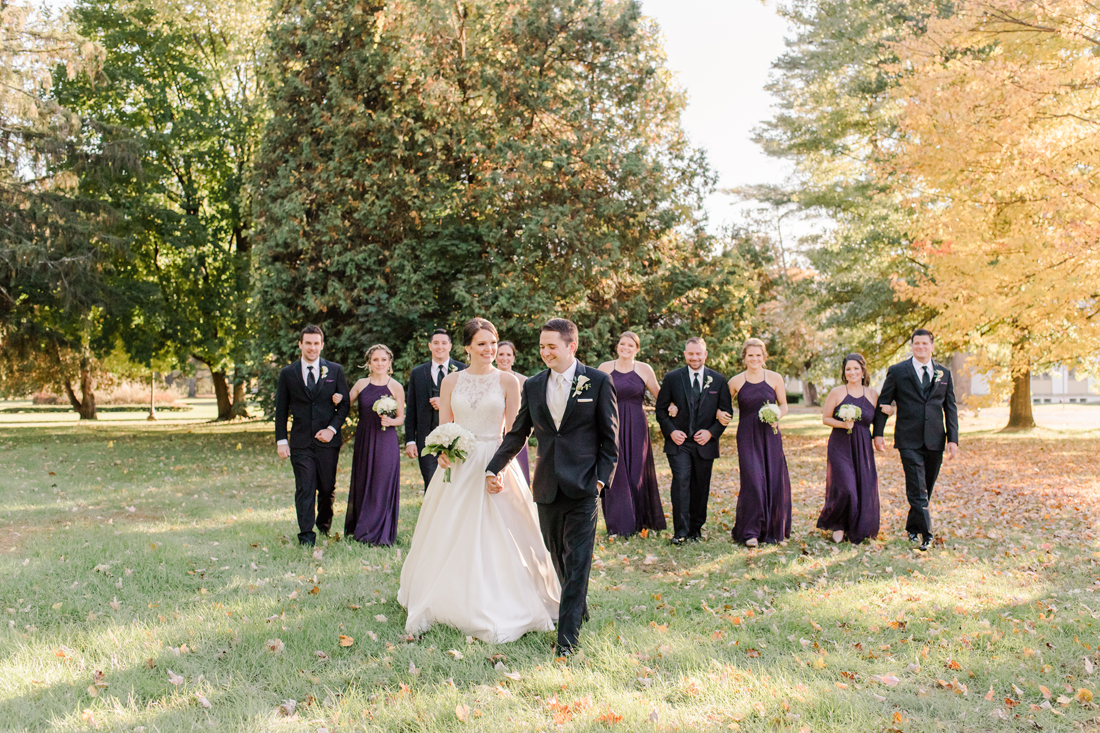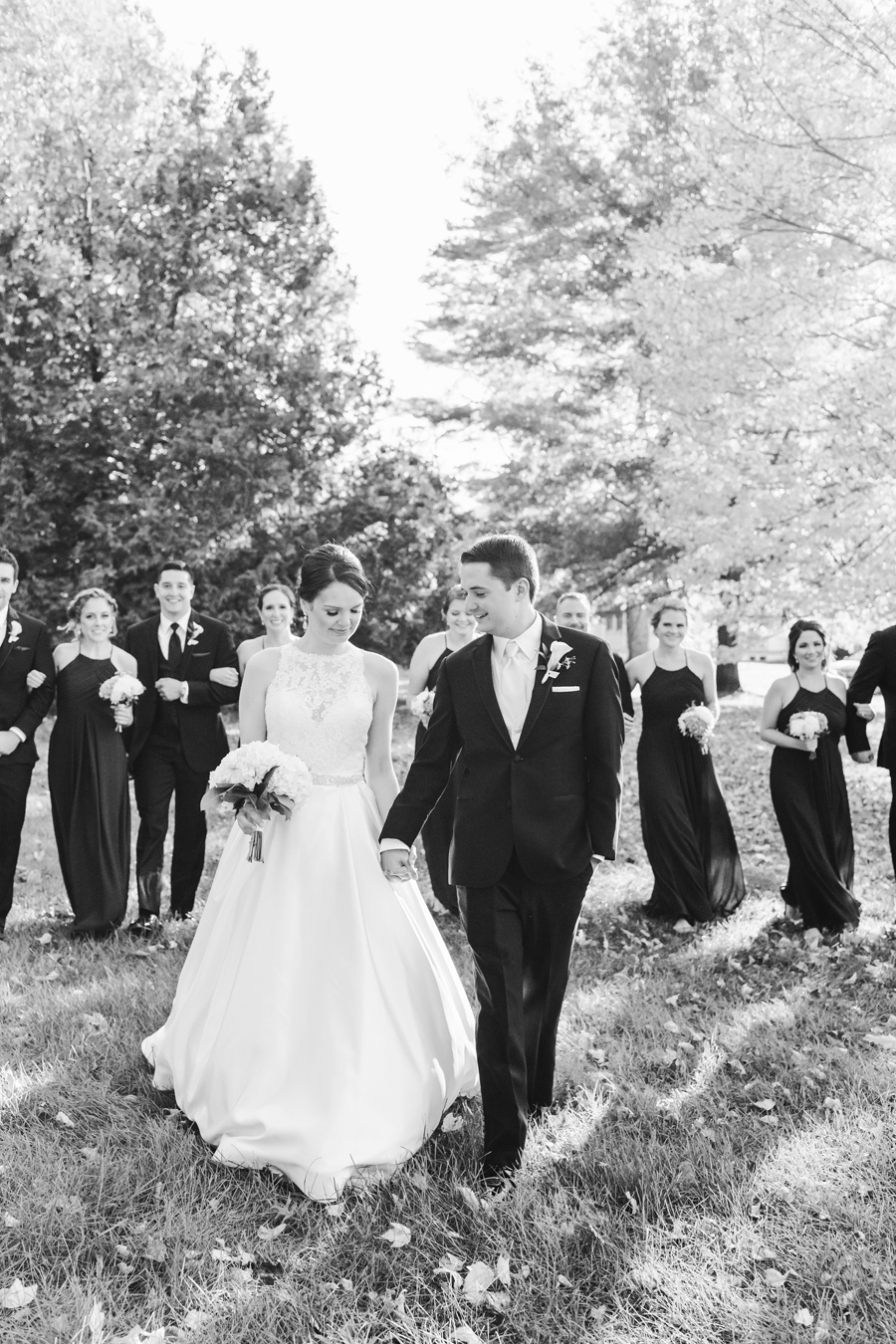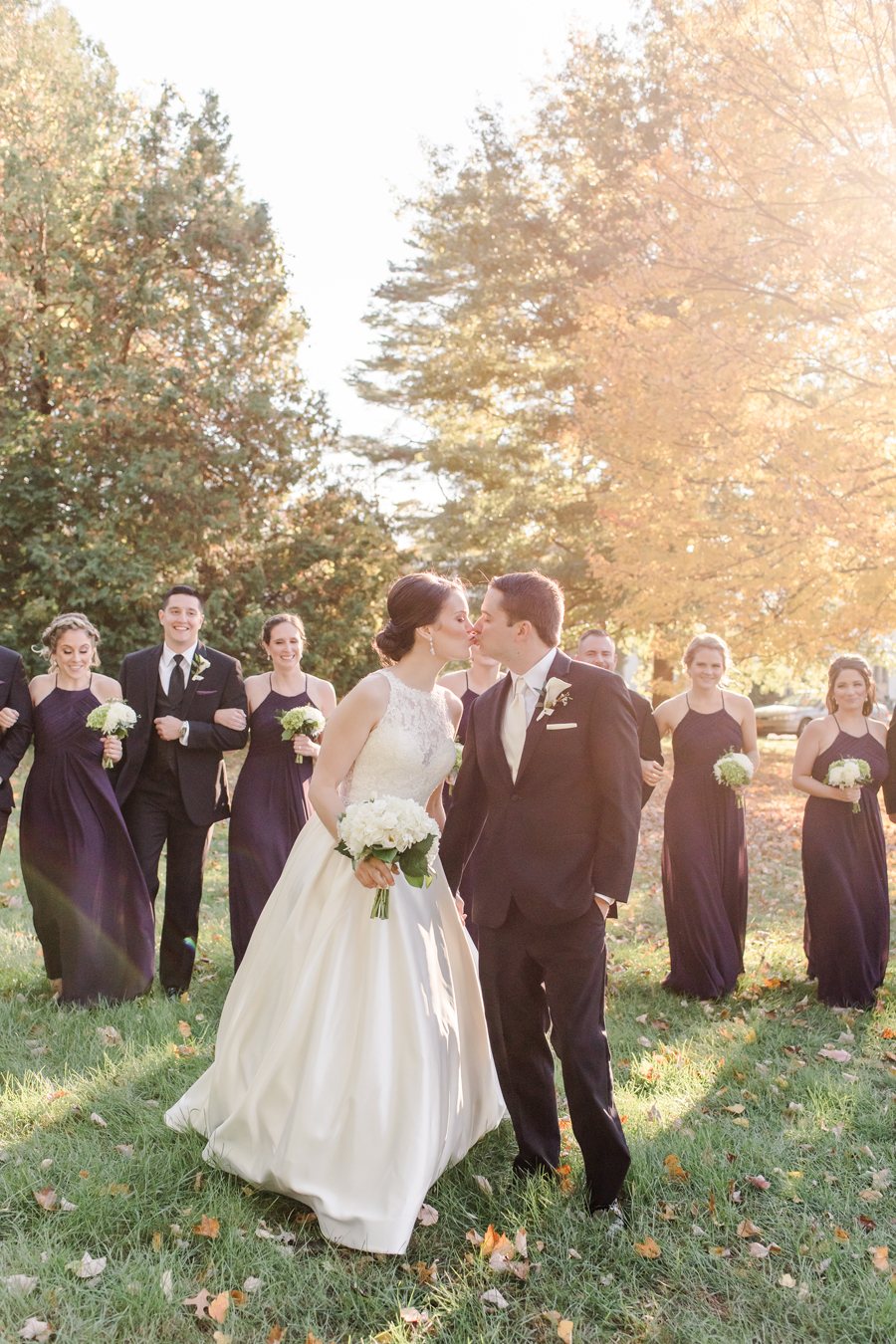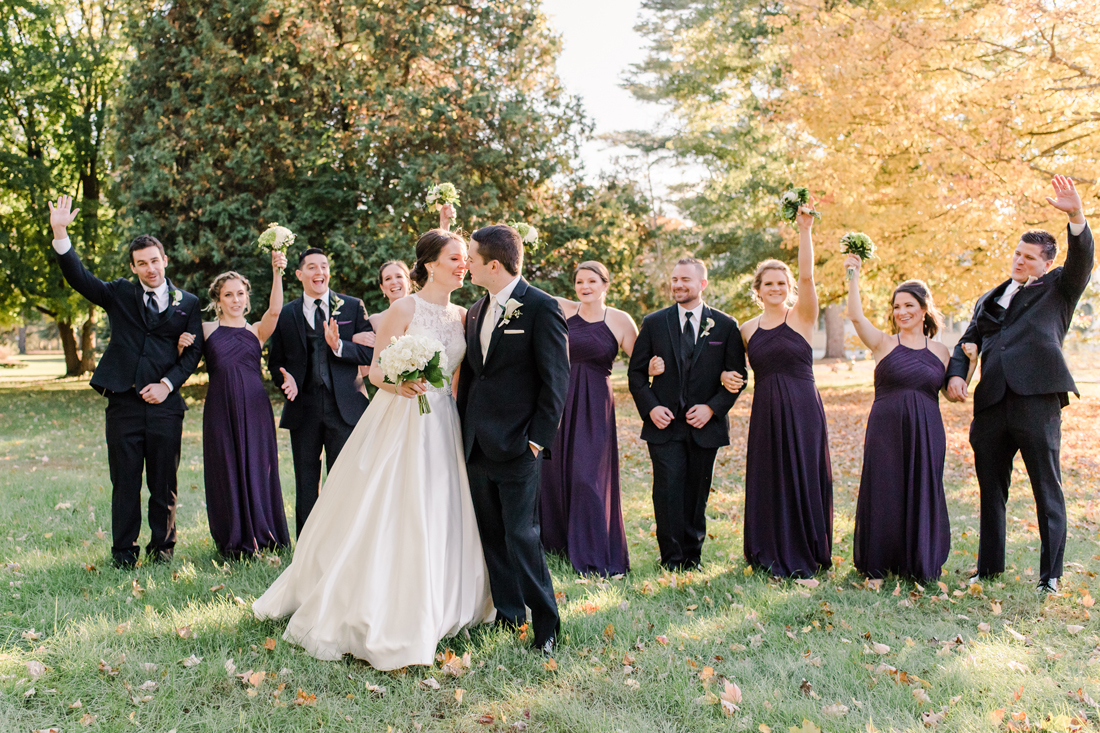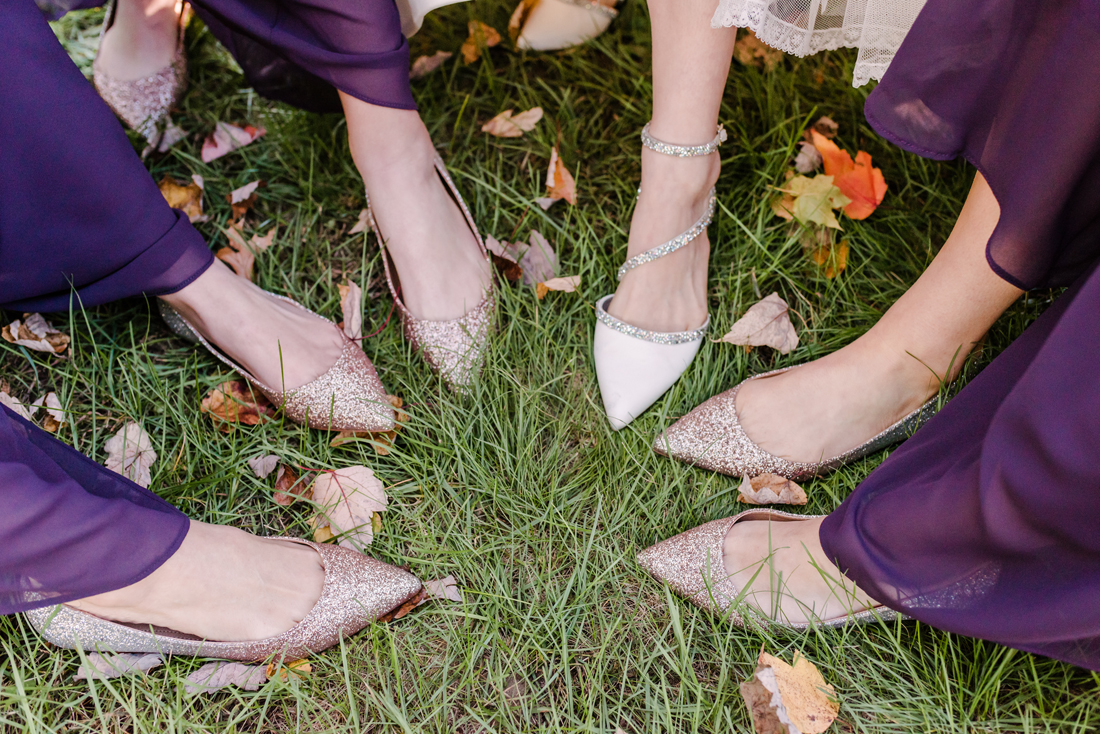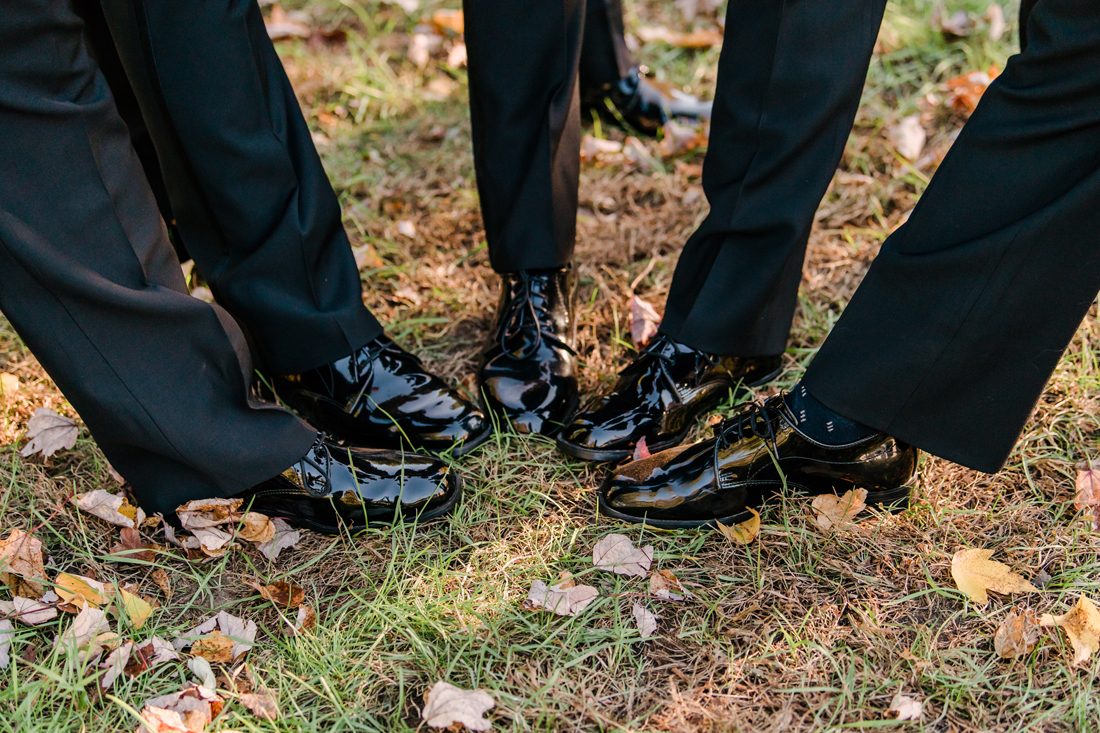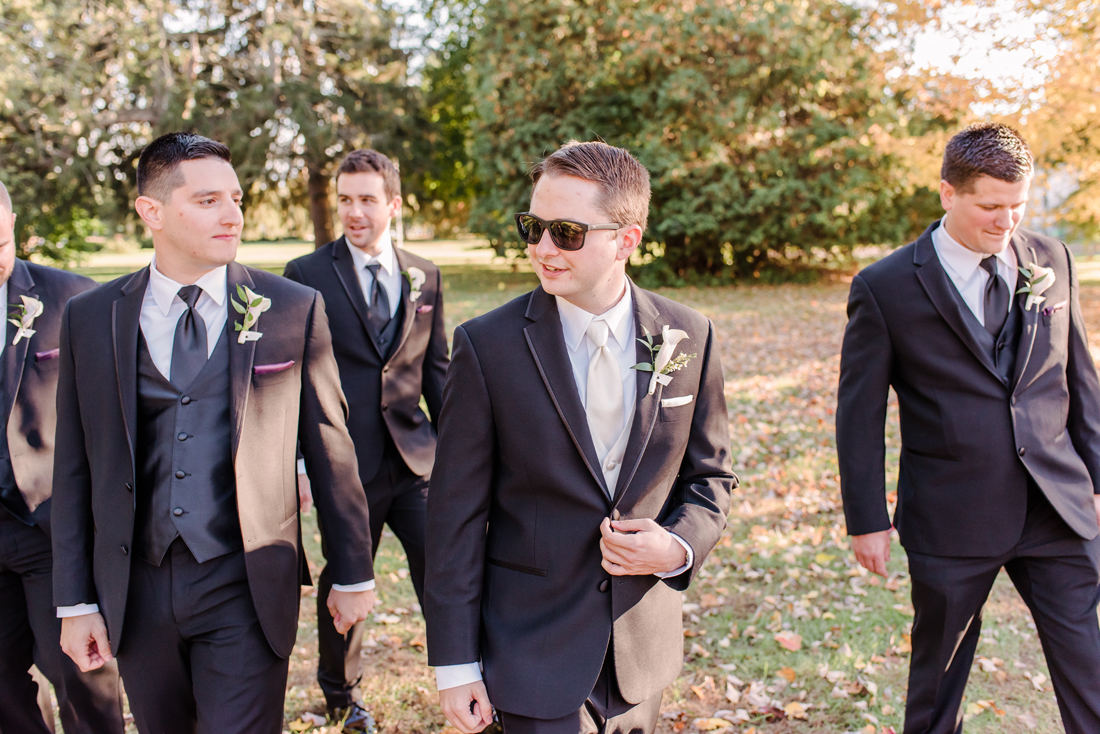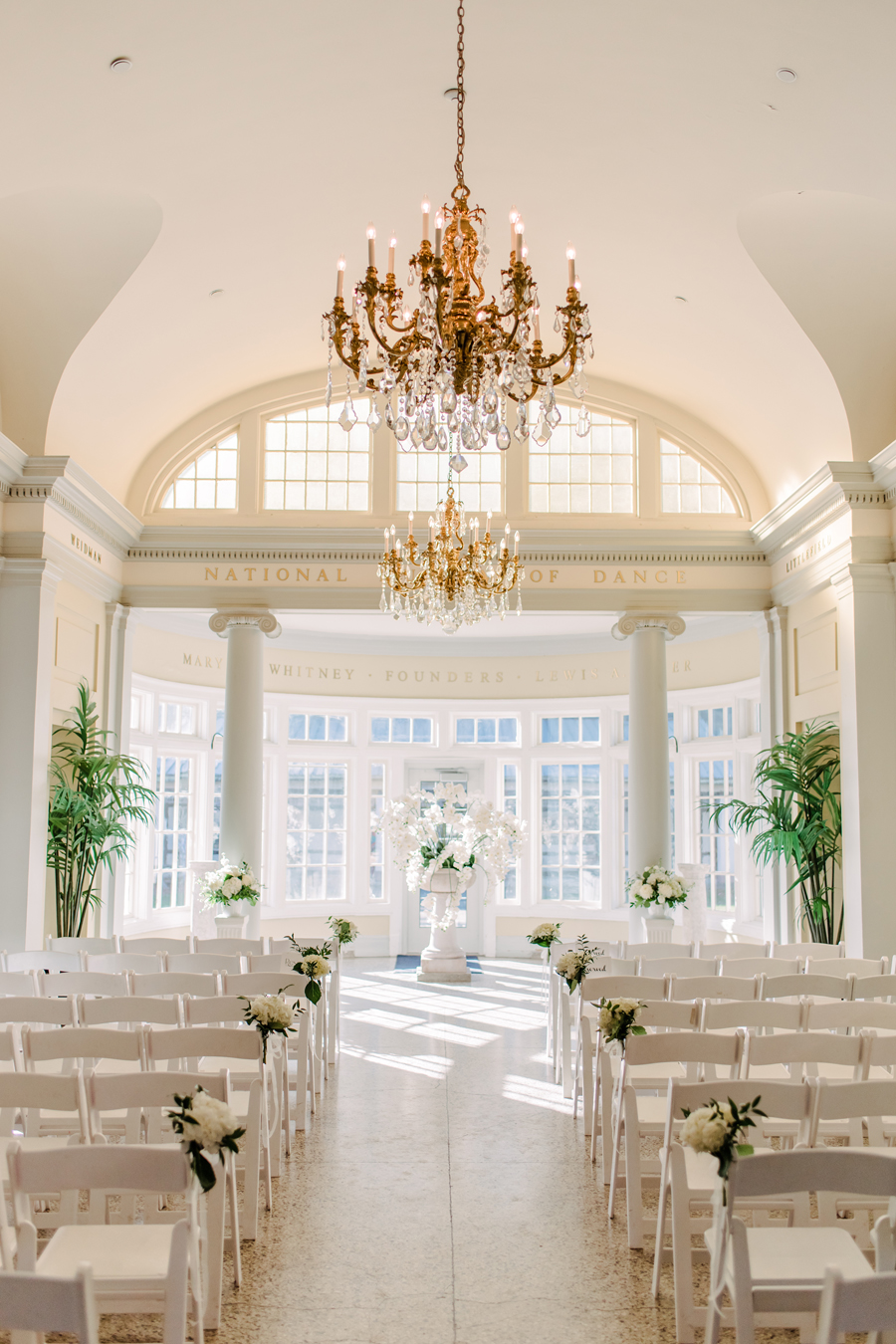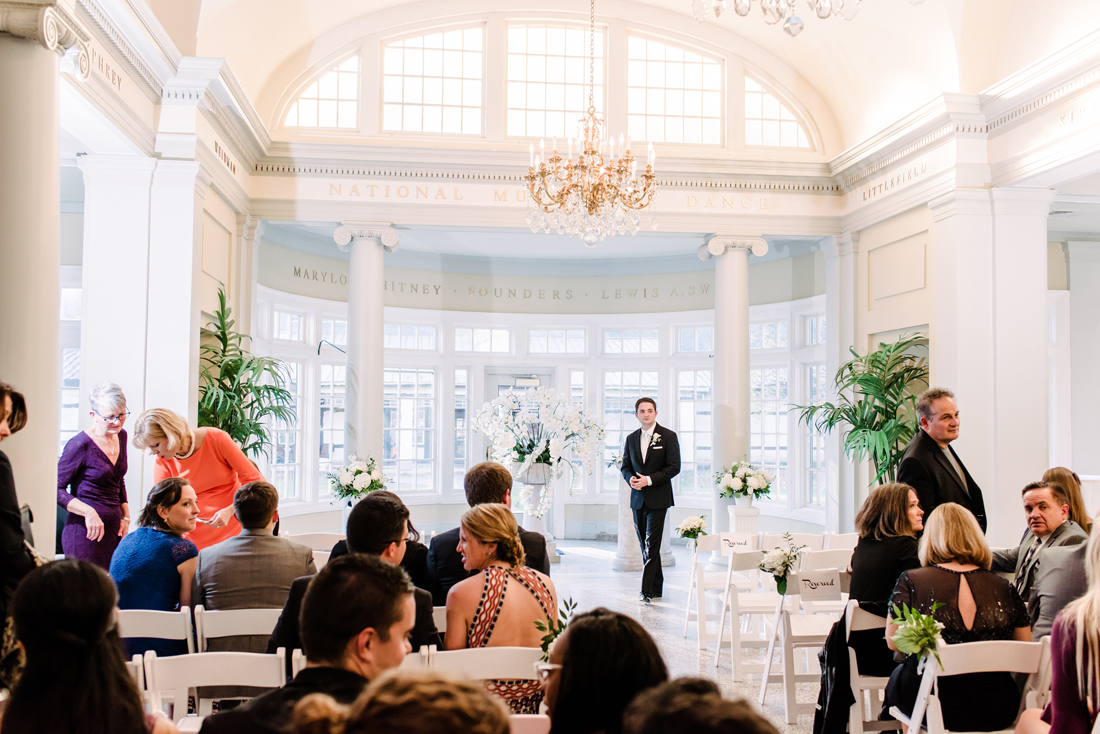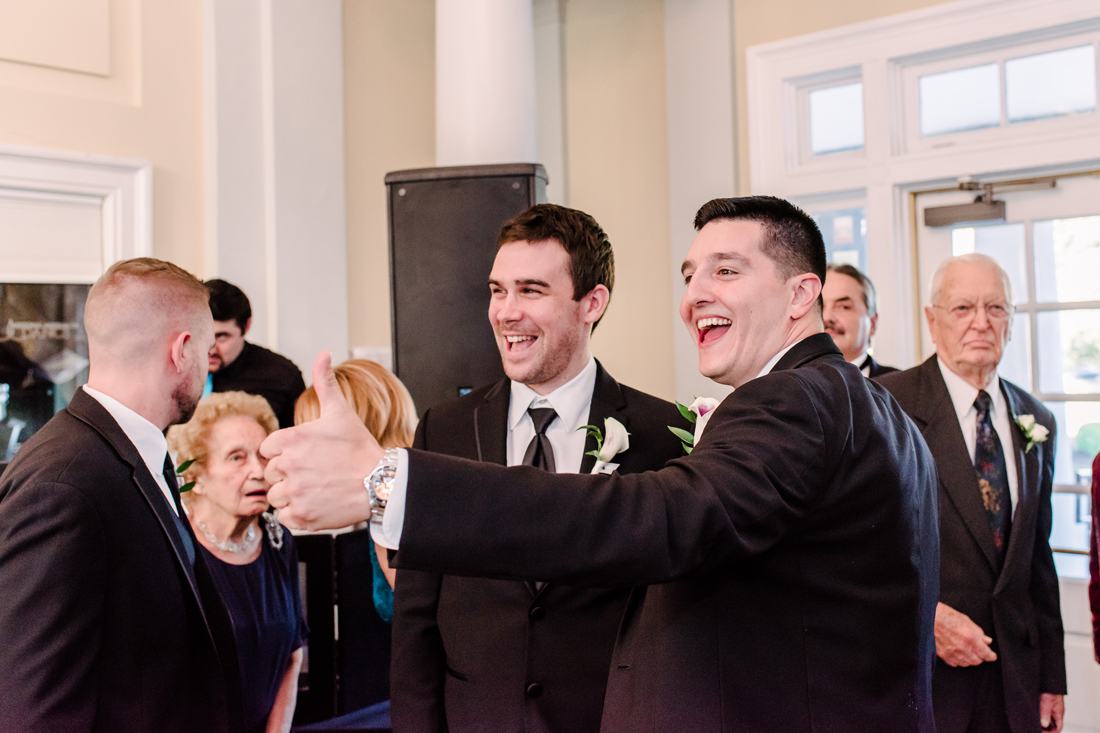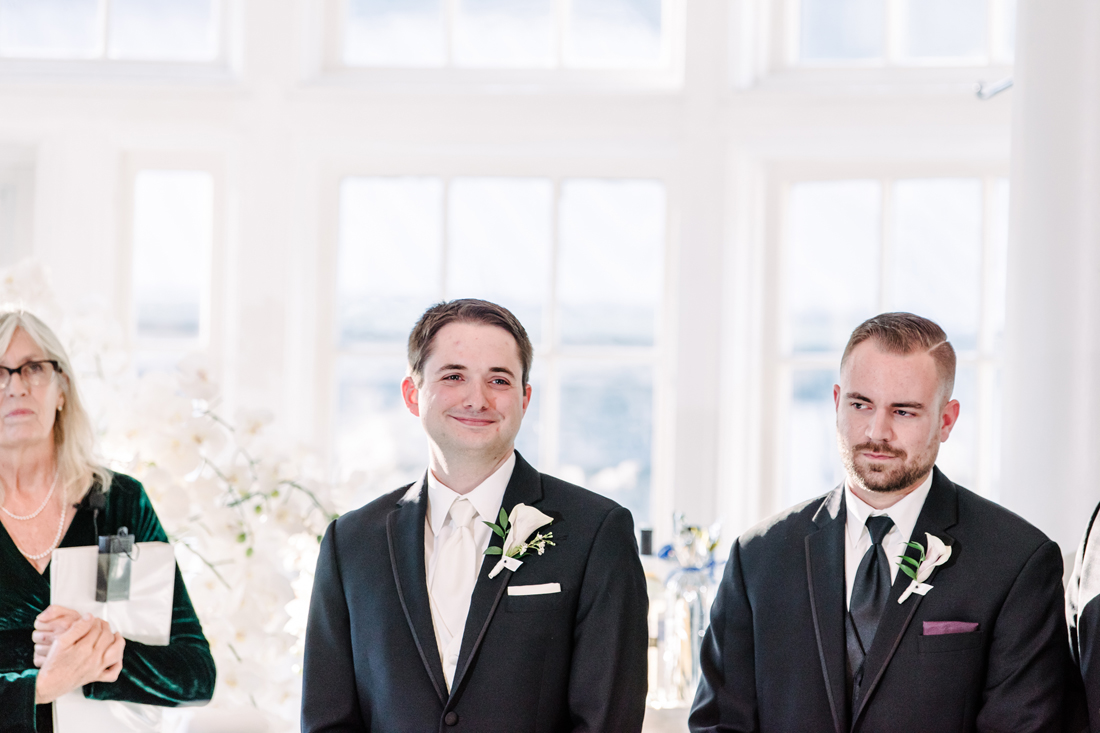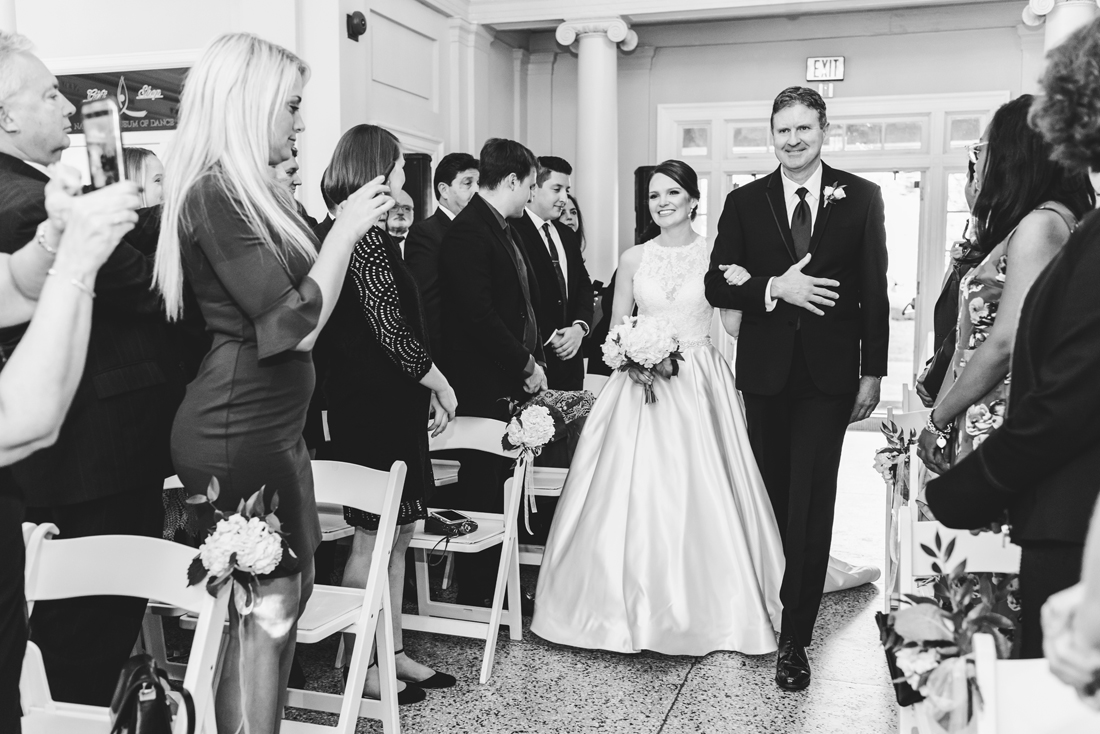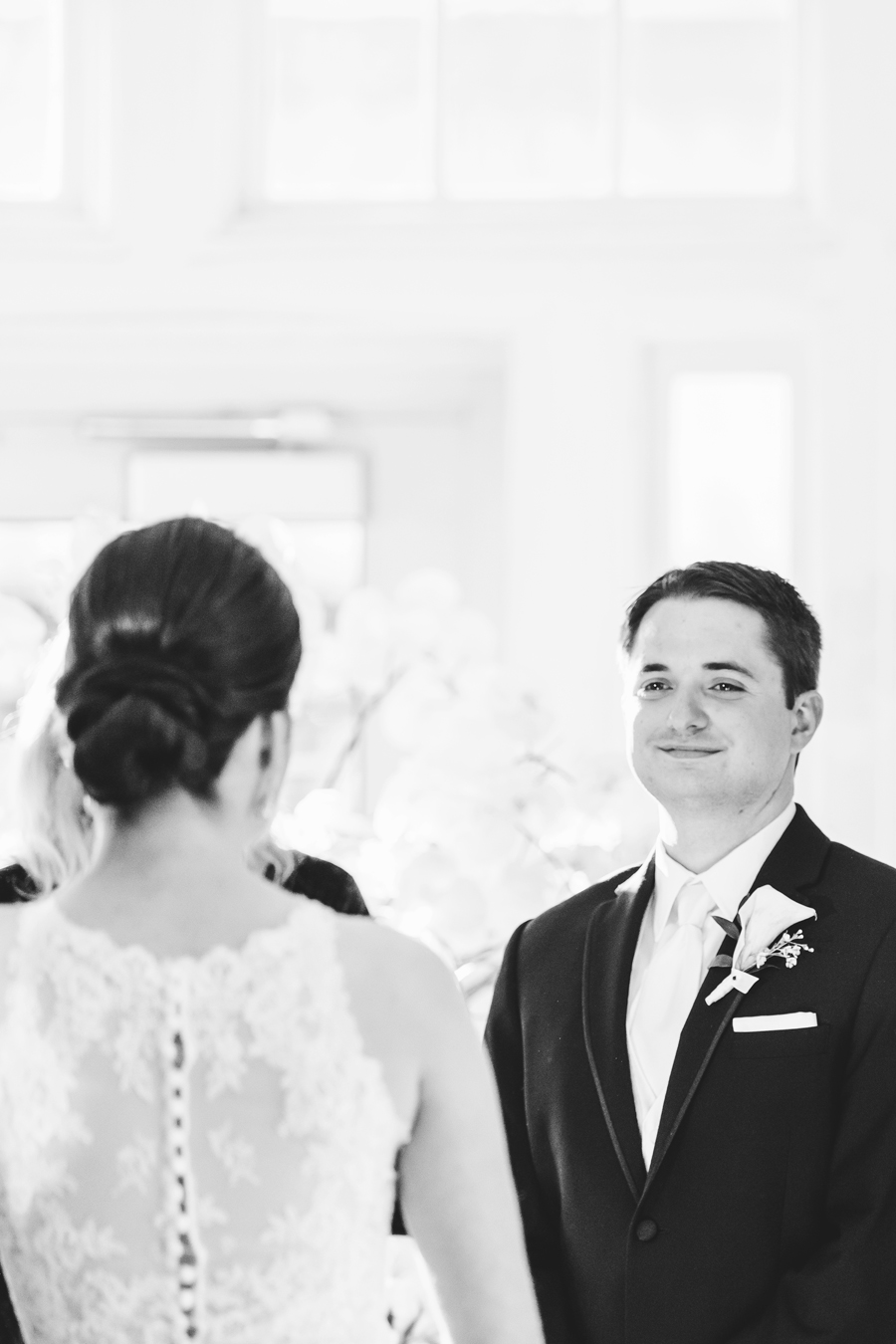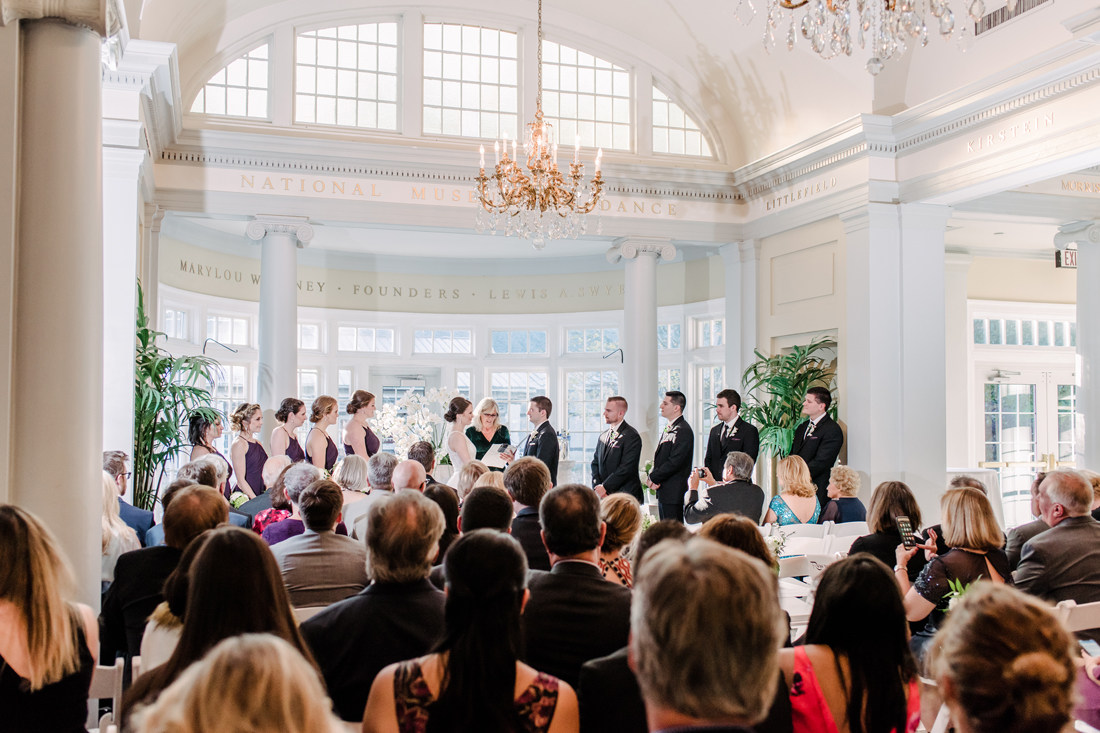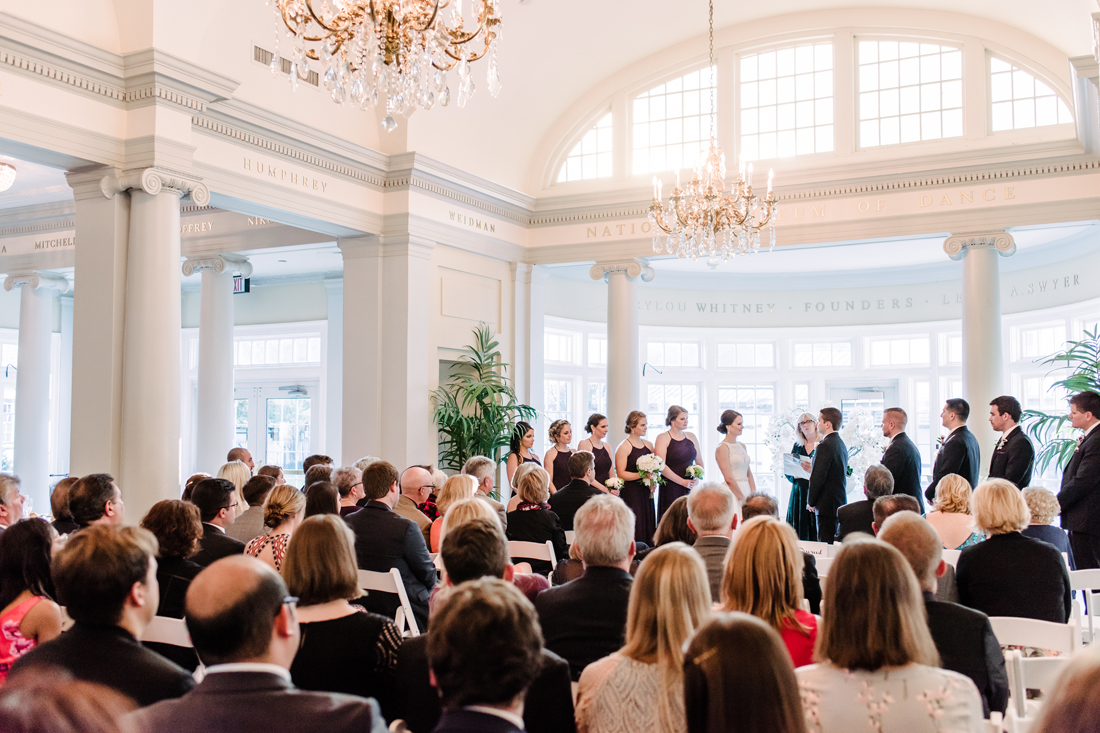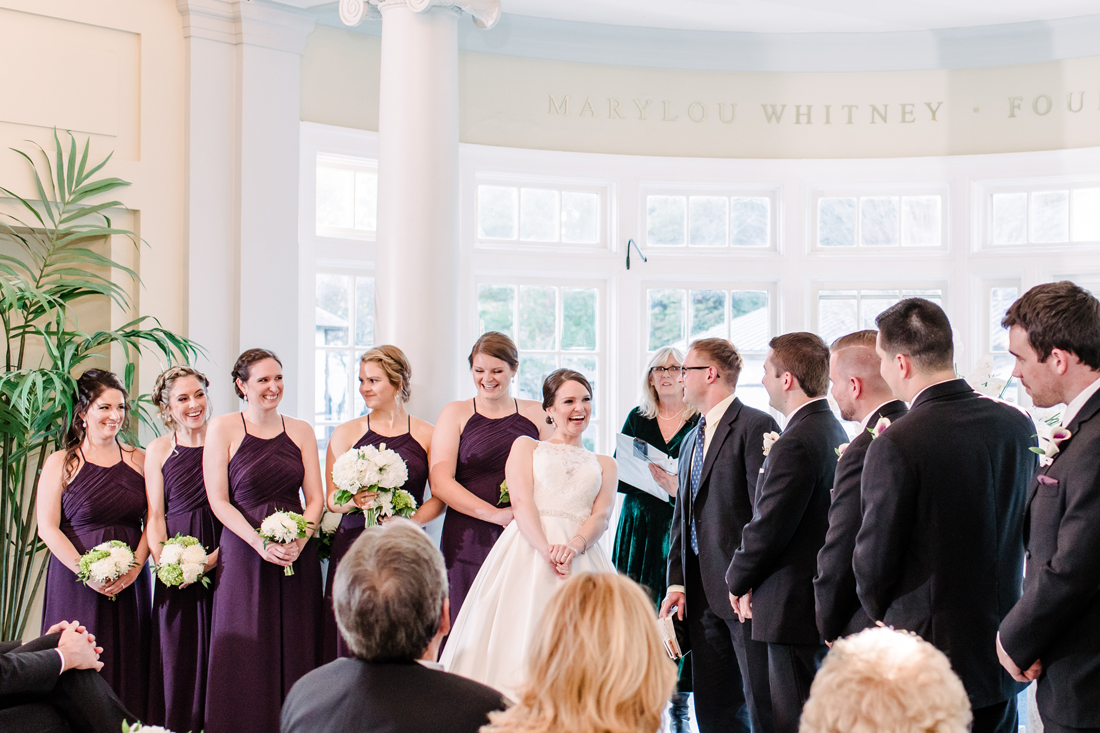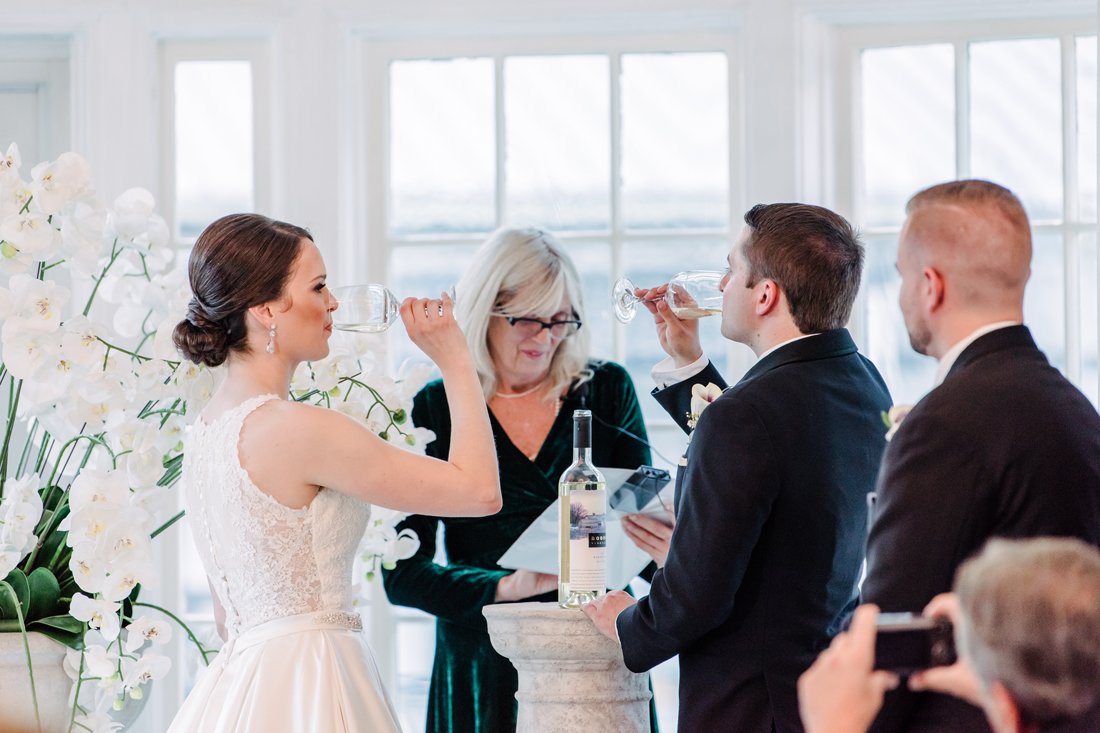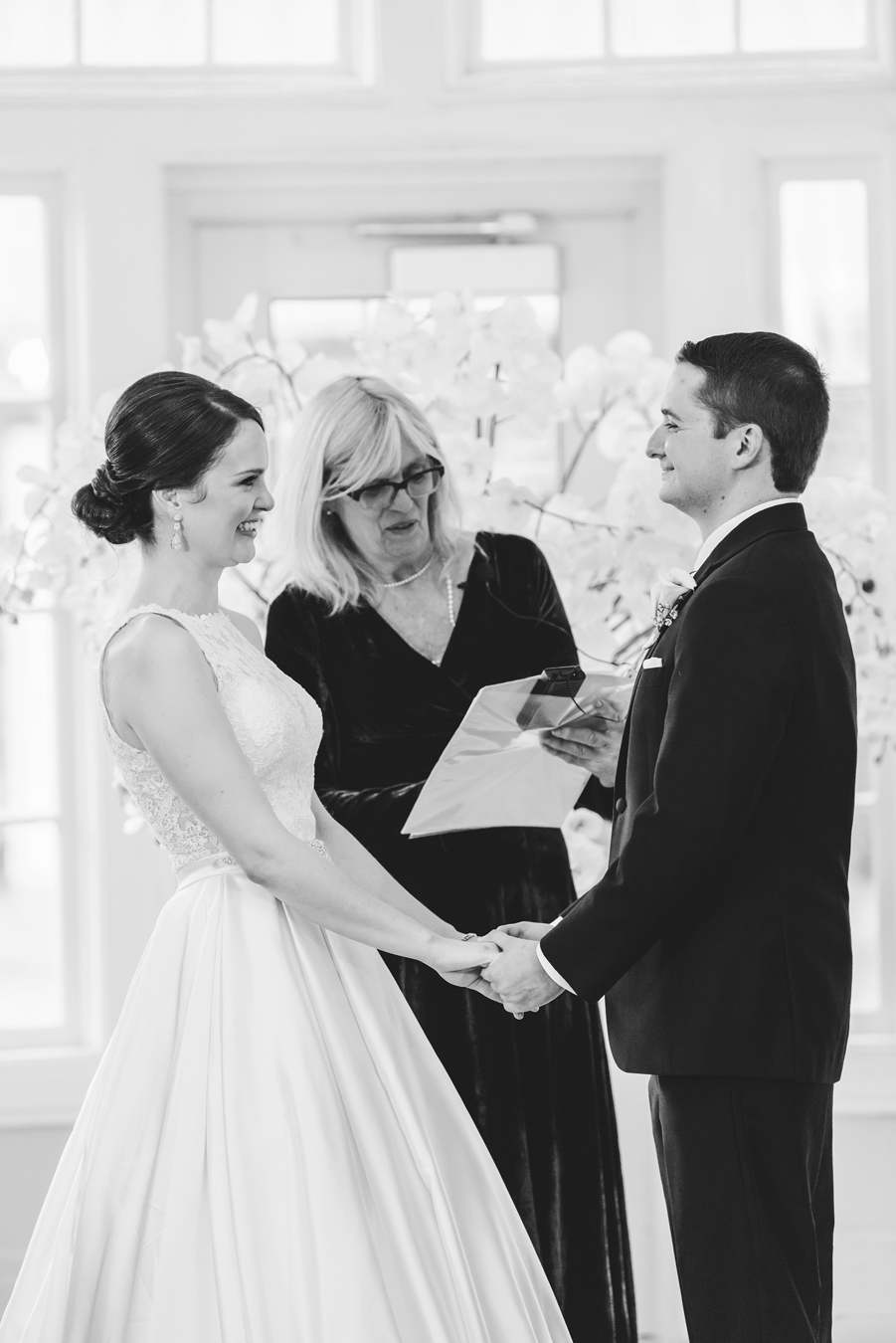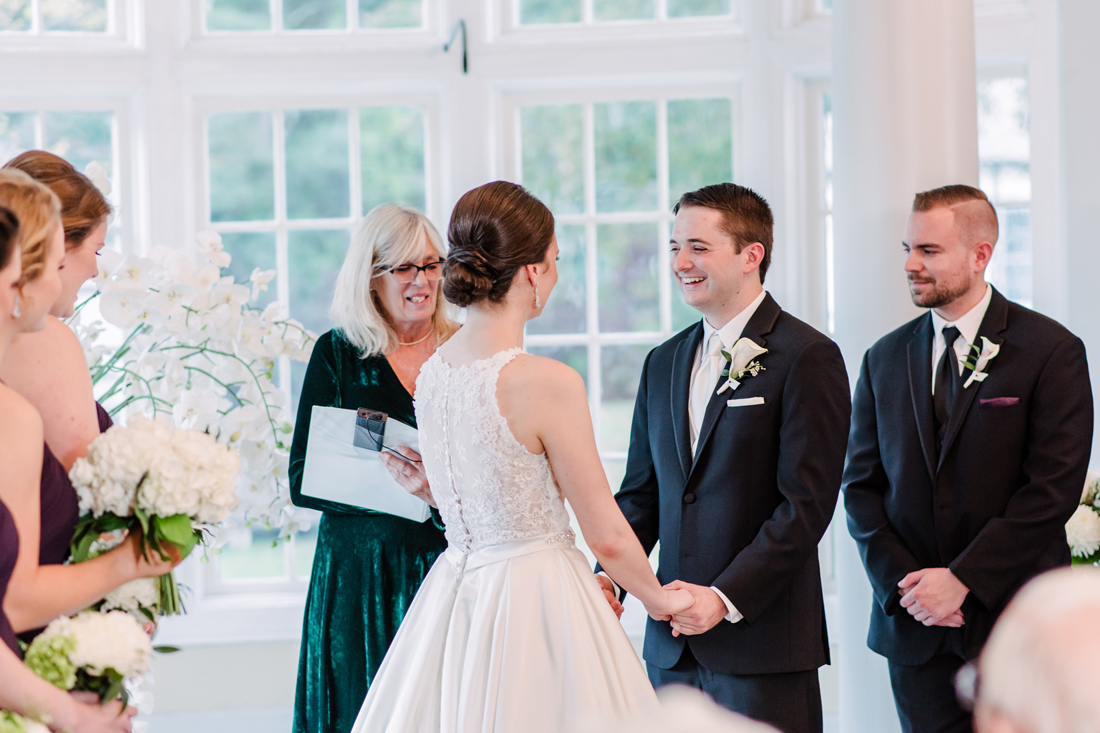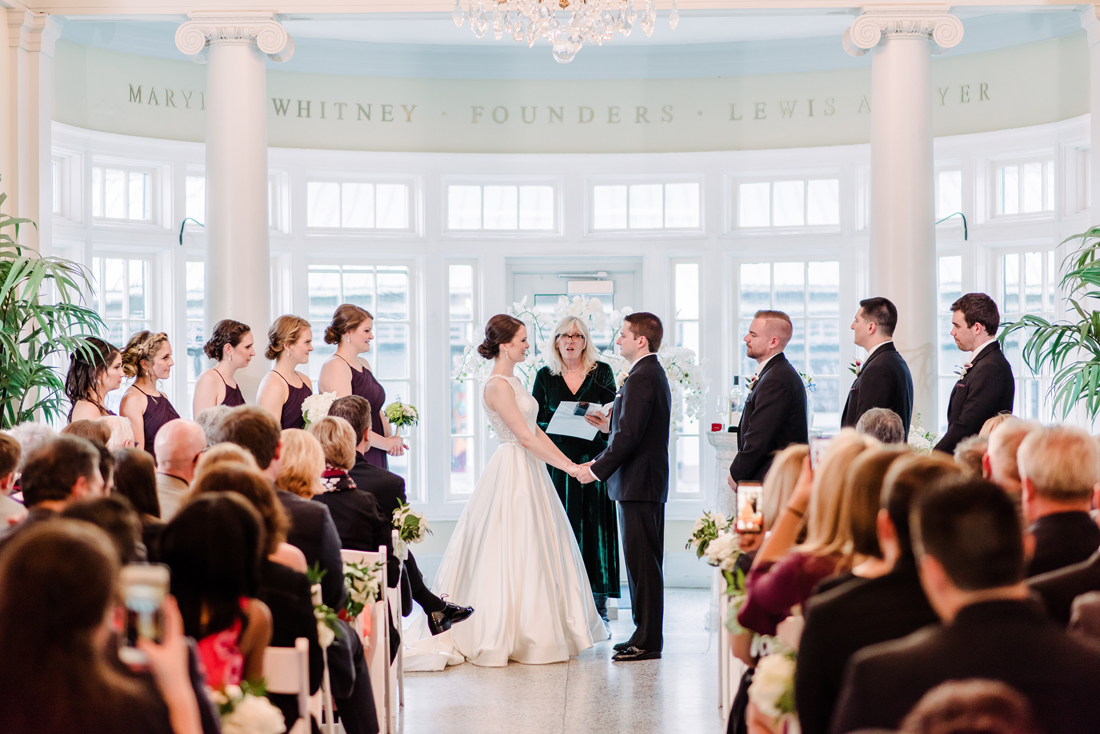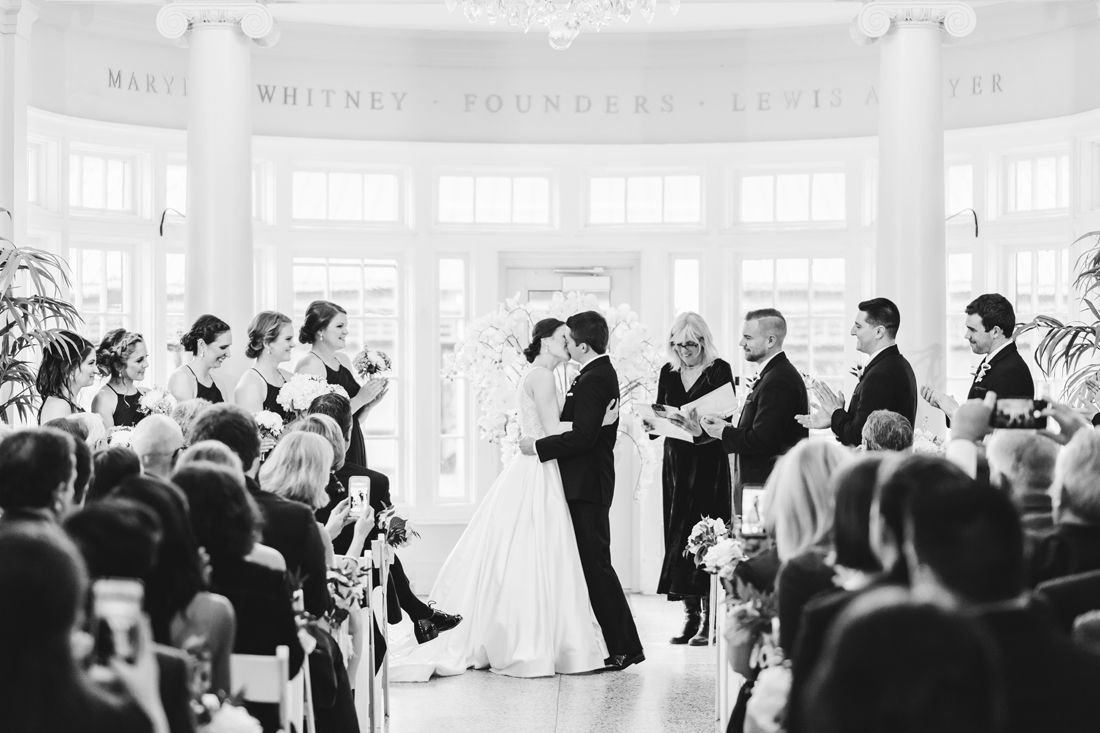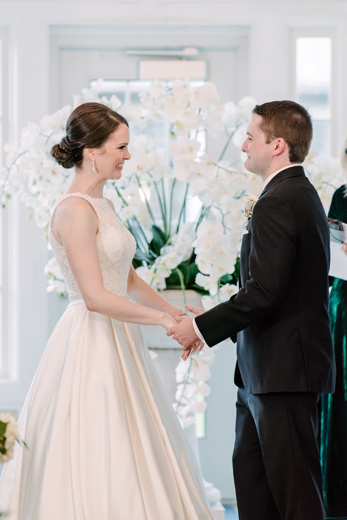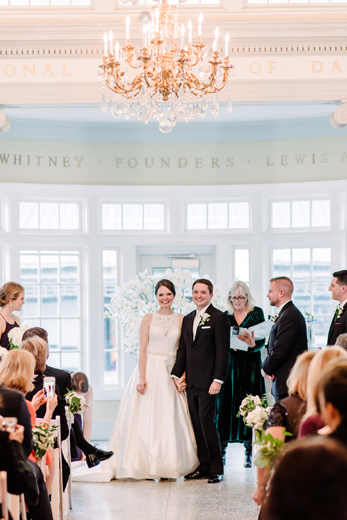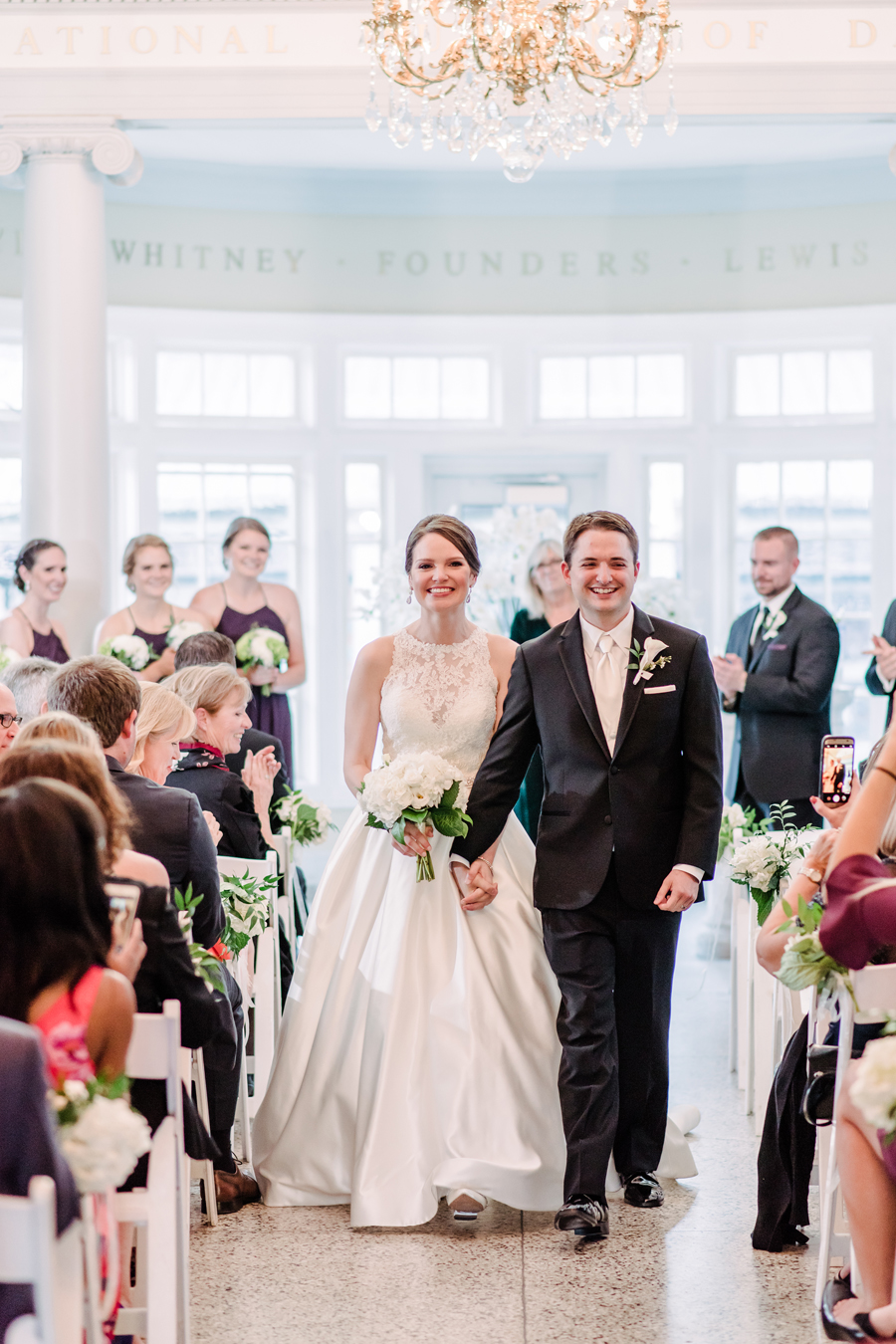 Married!!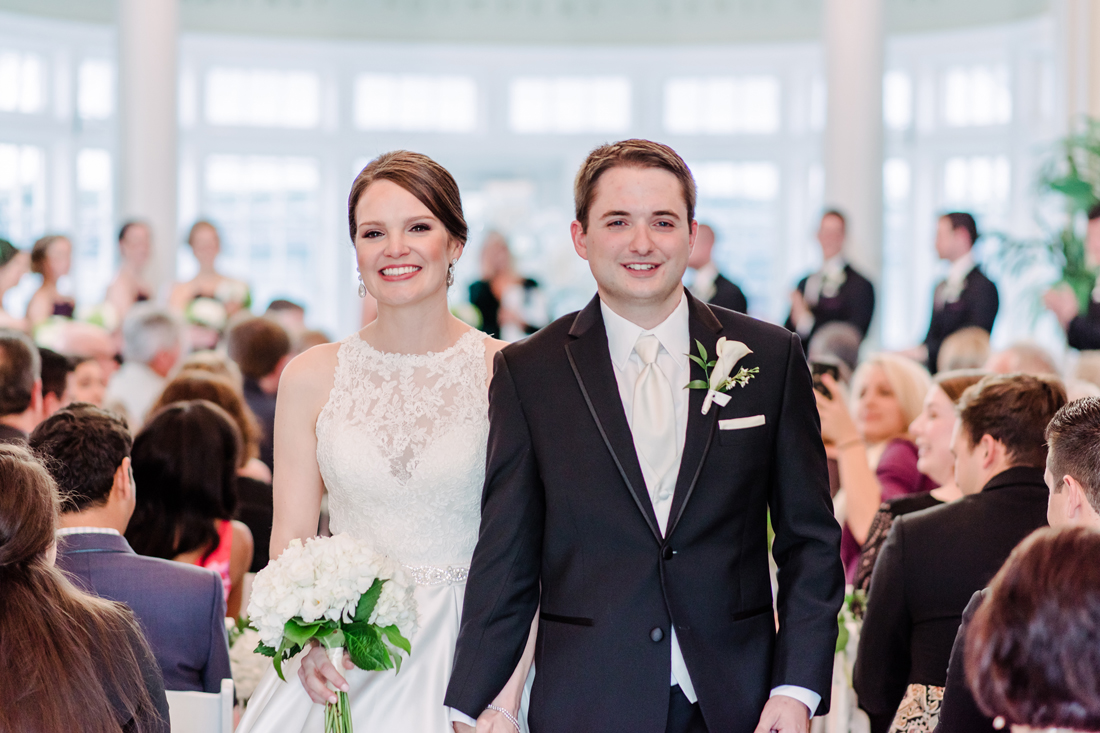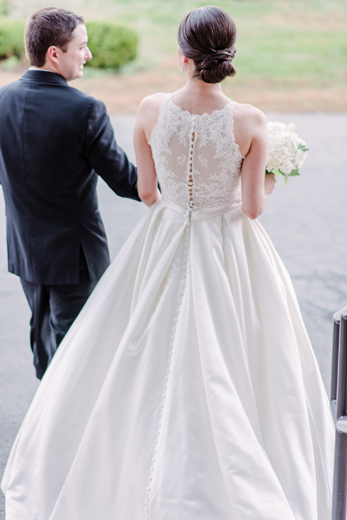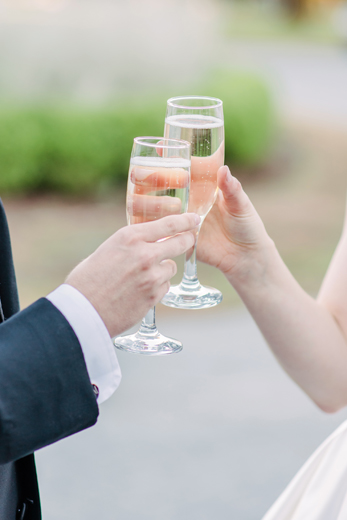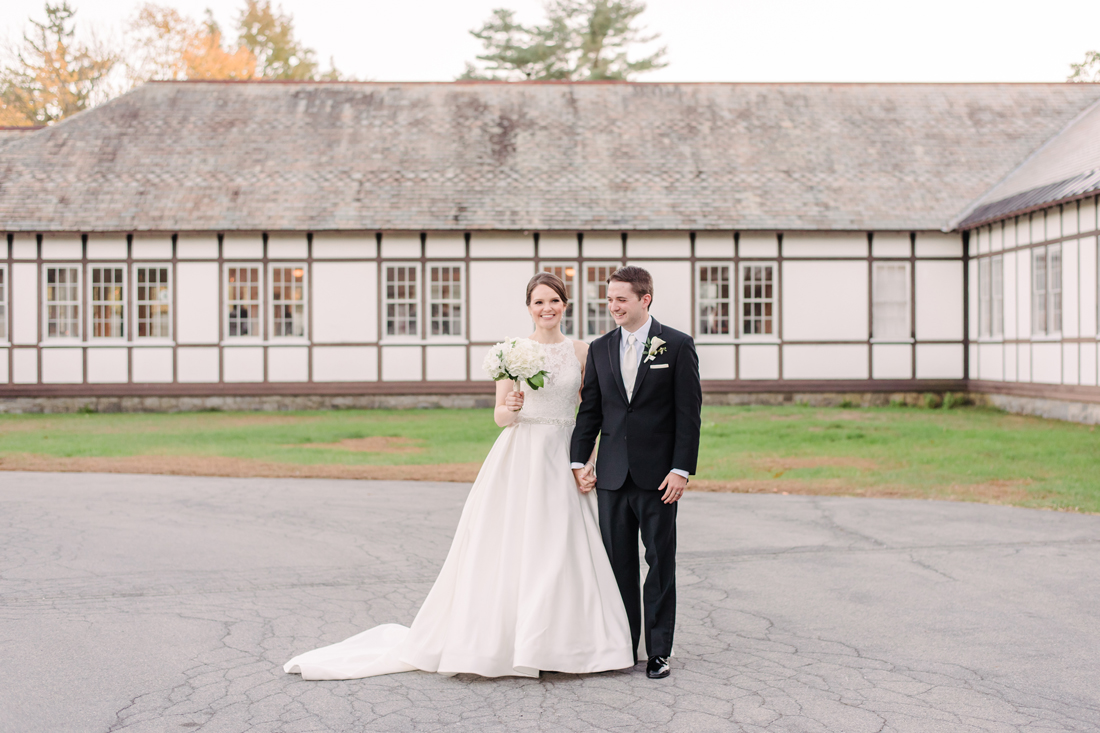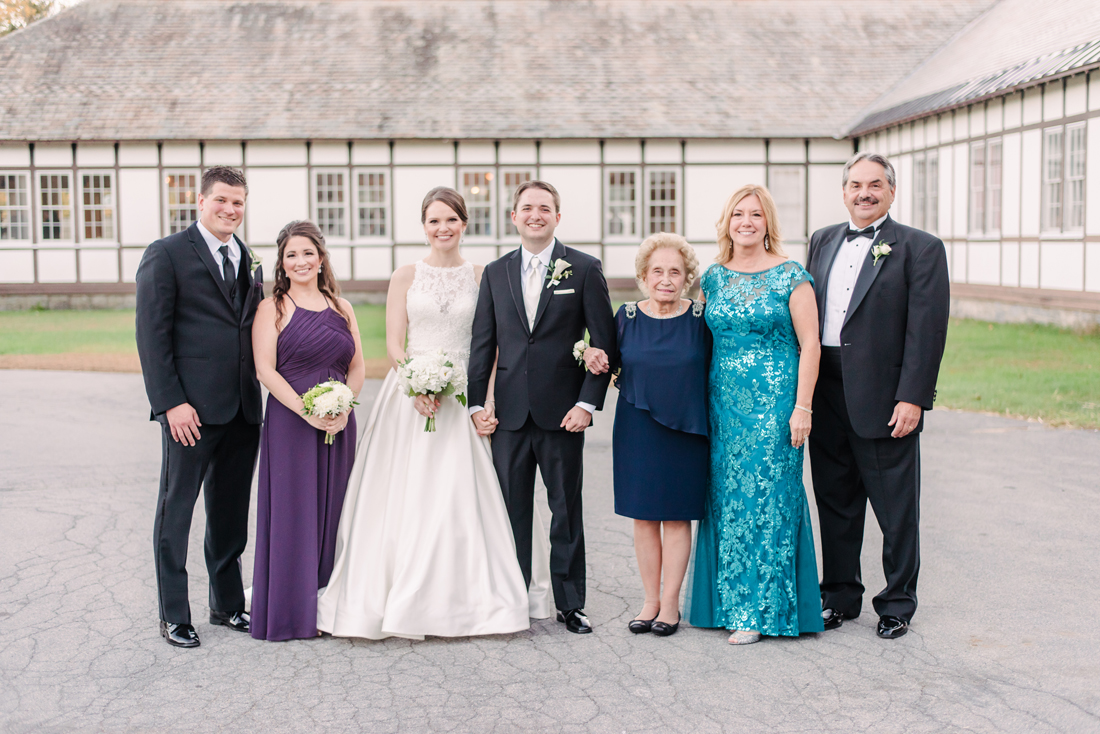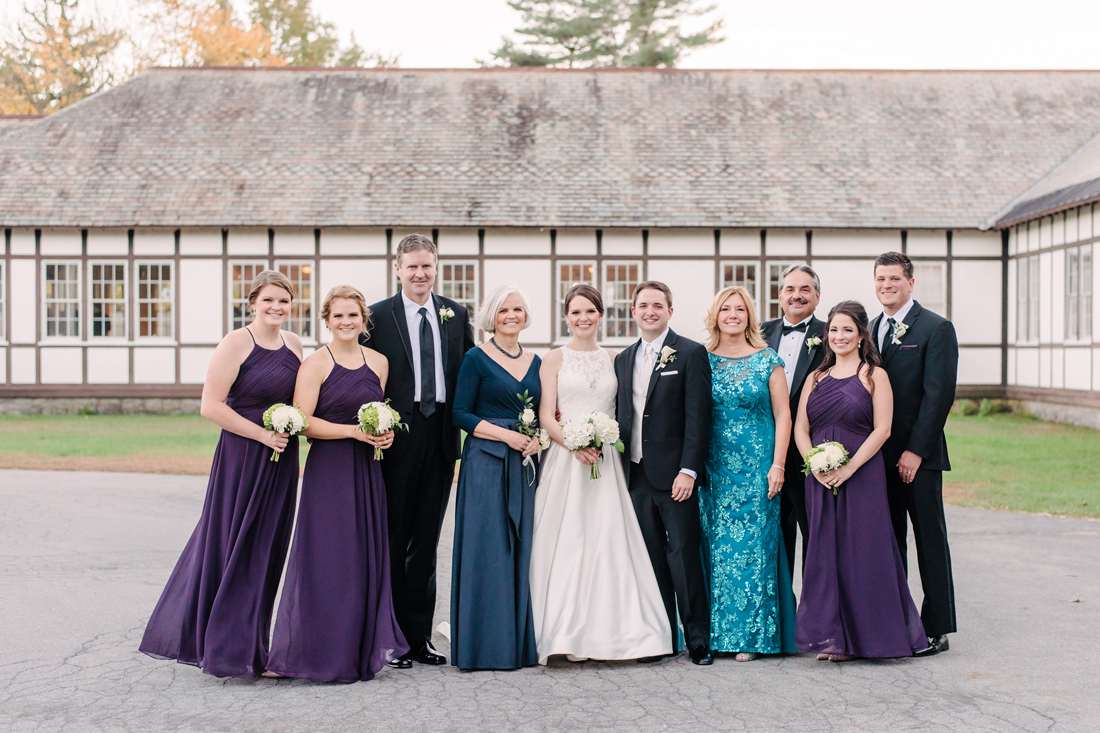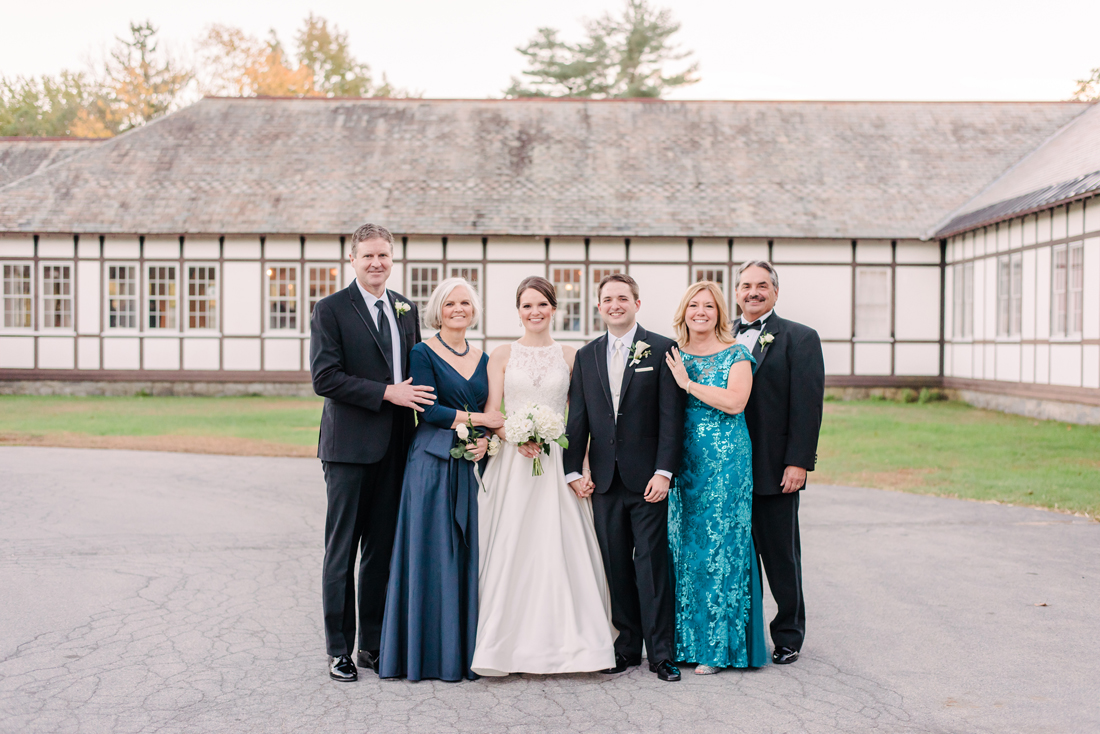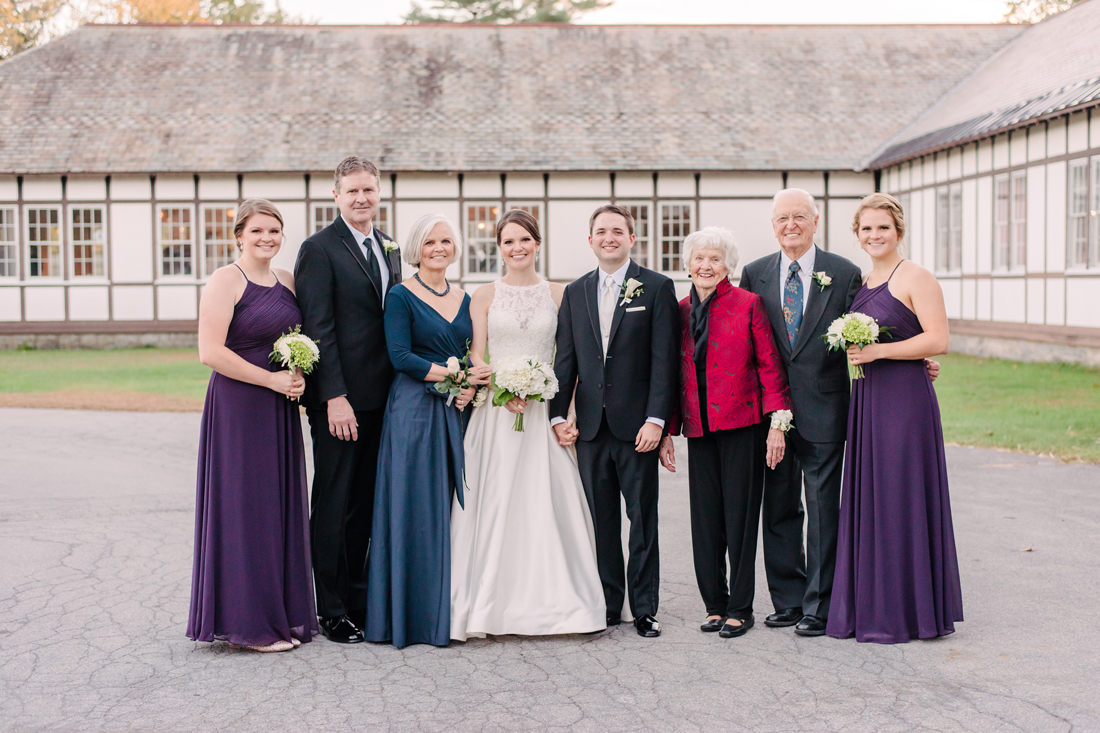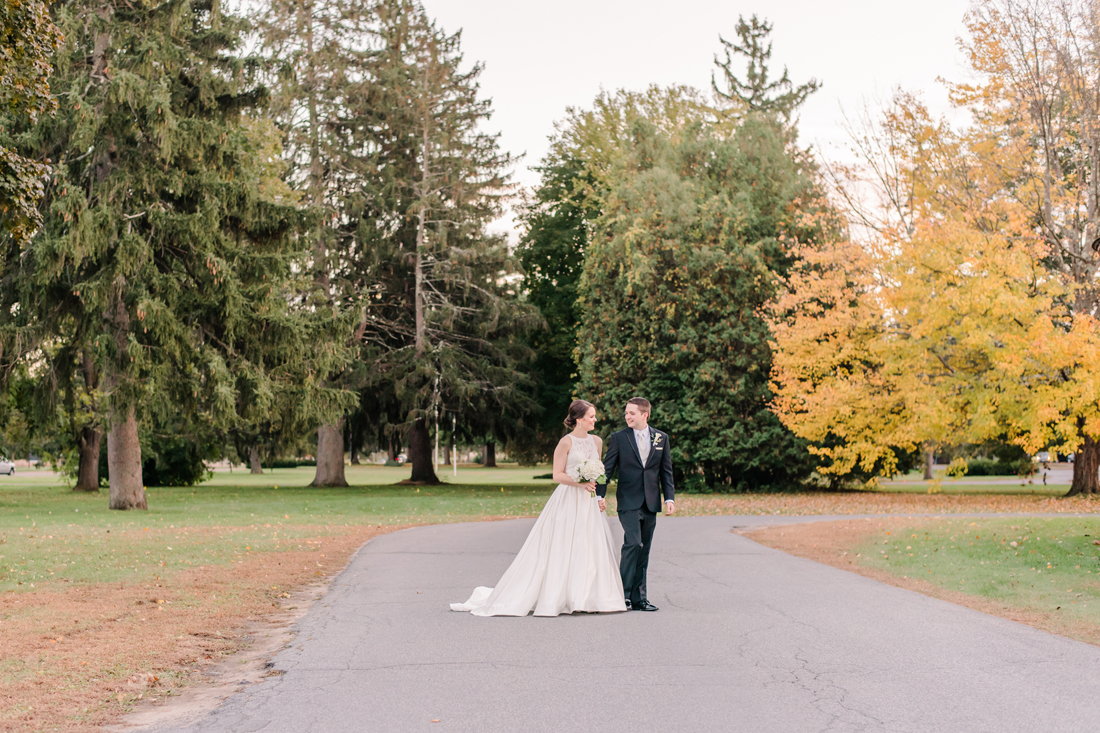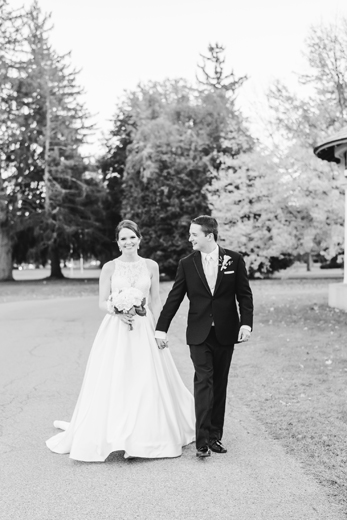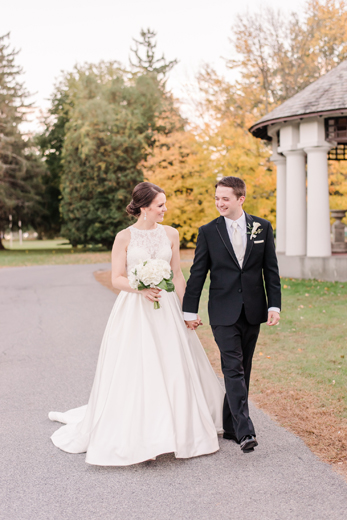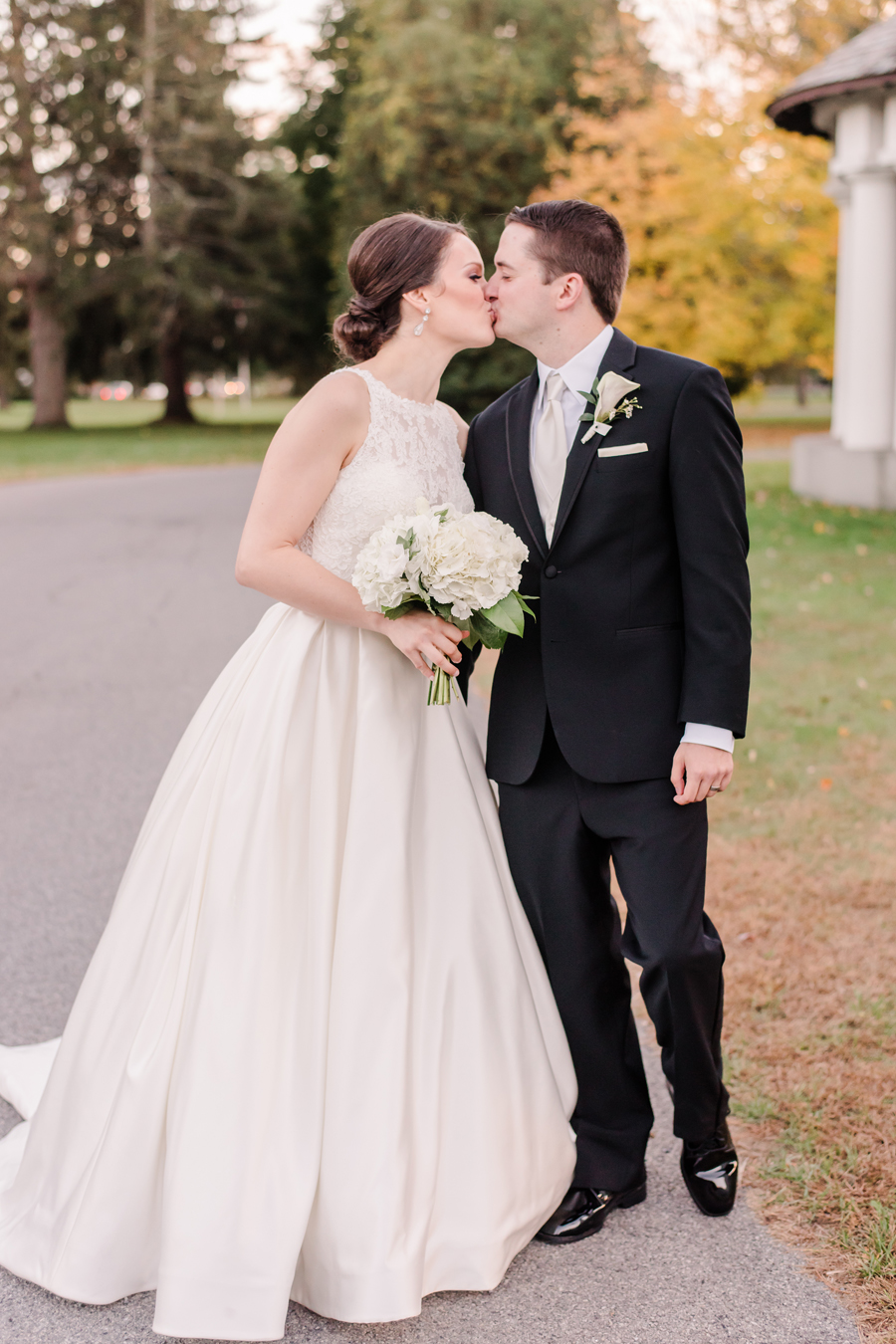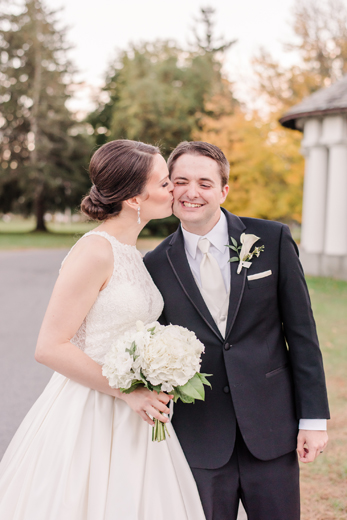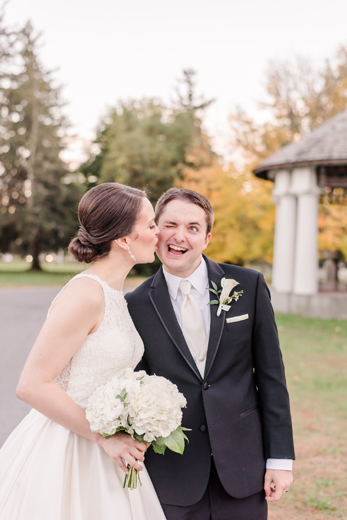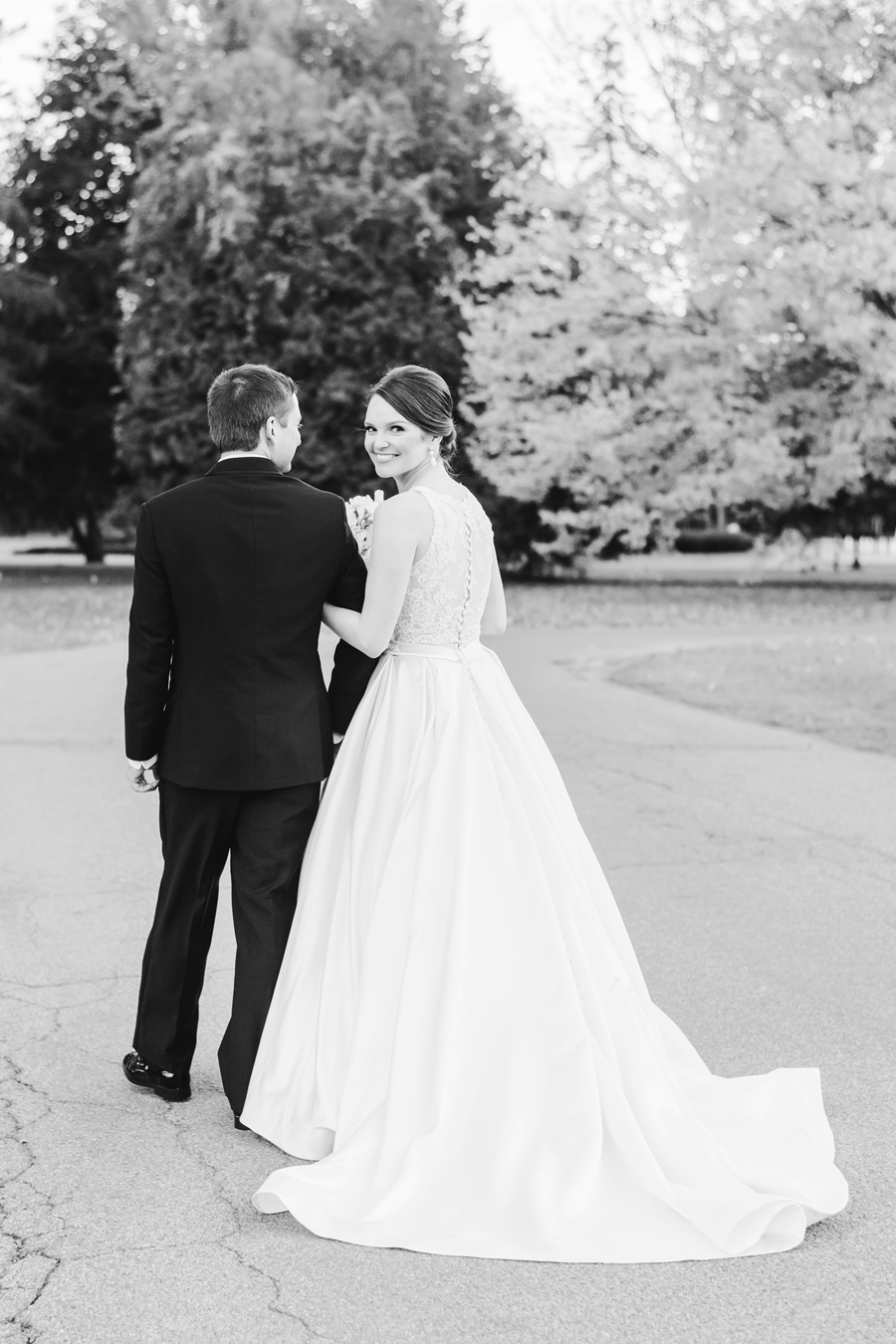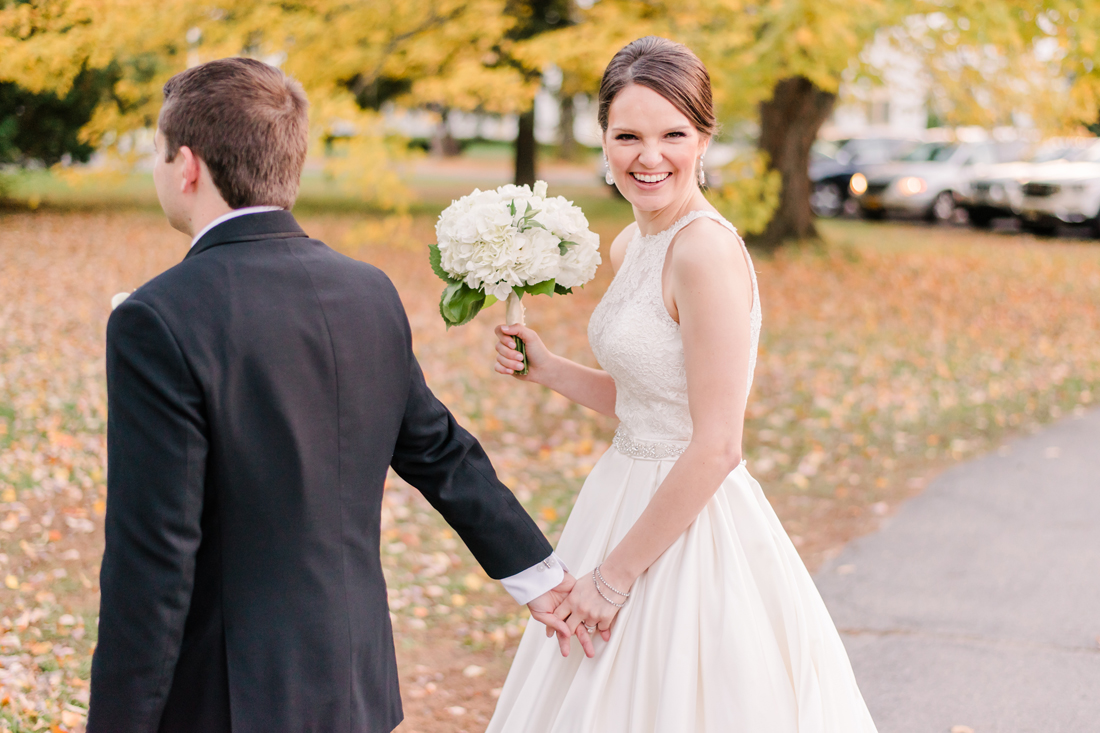 Seriously, never stopped smiling and I love it!!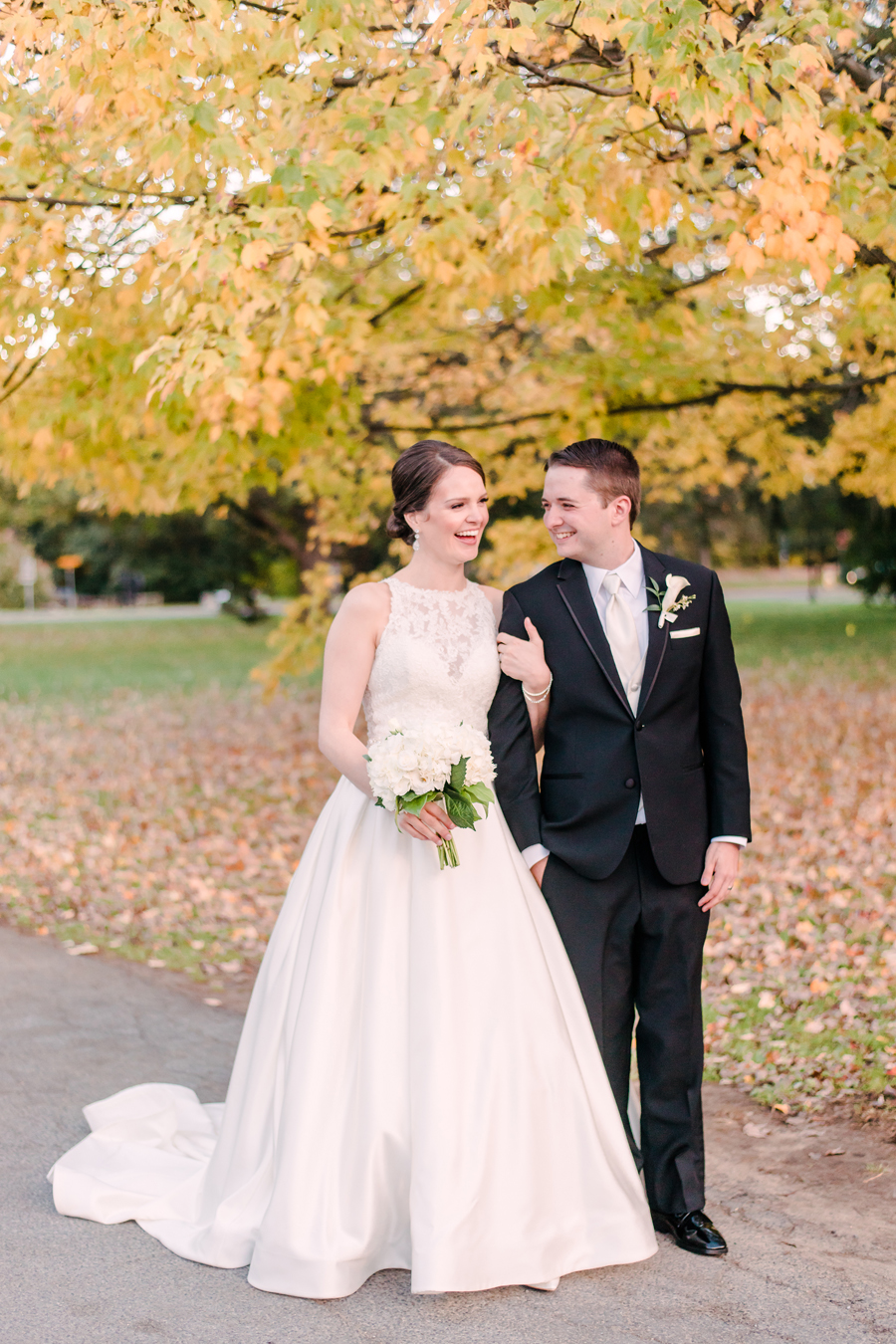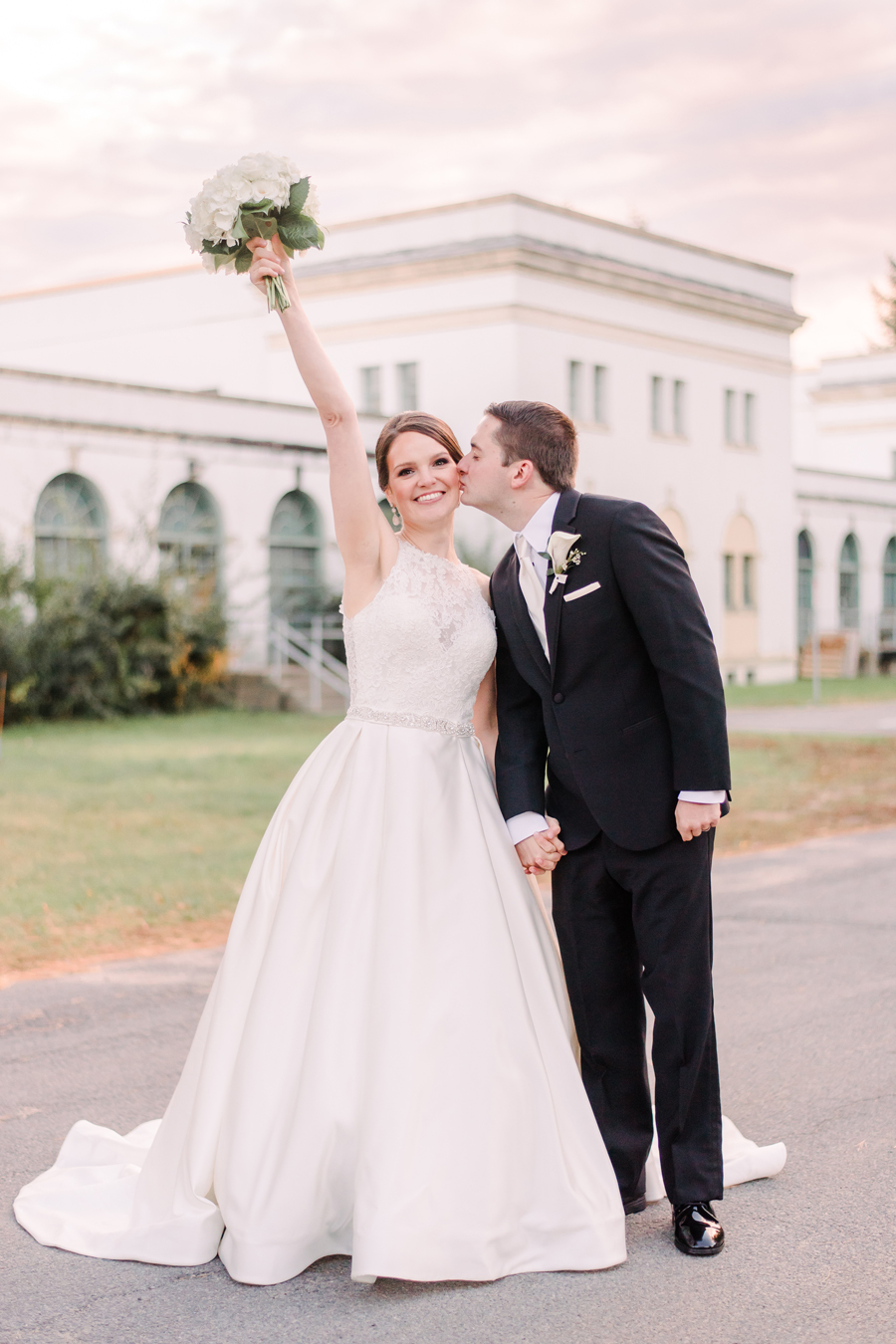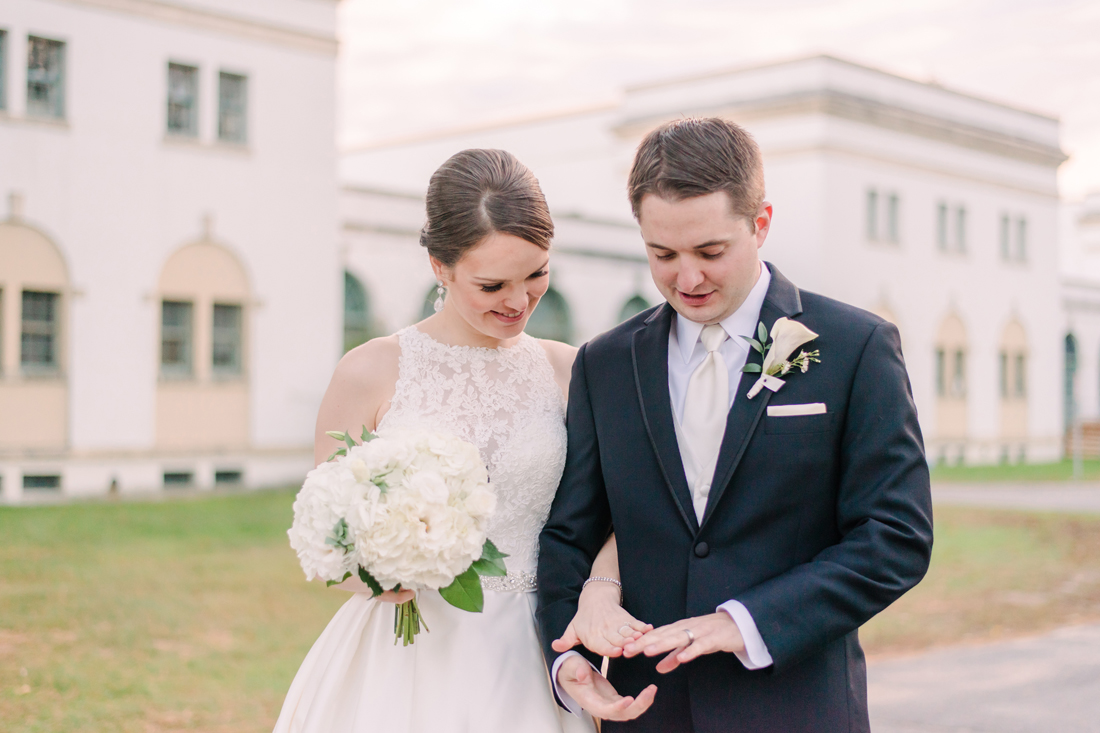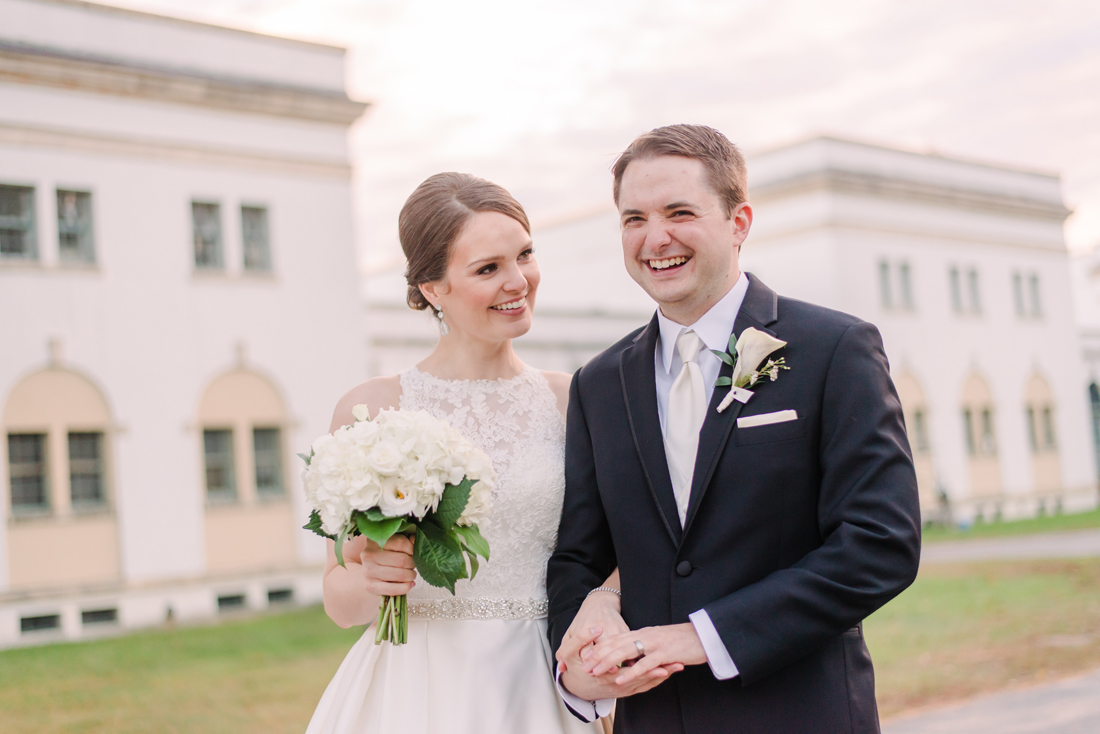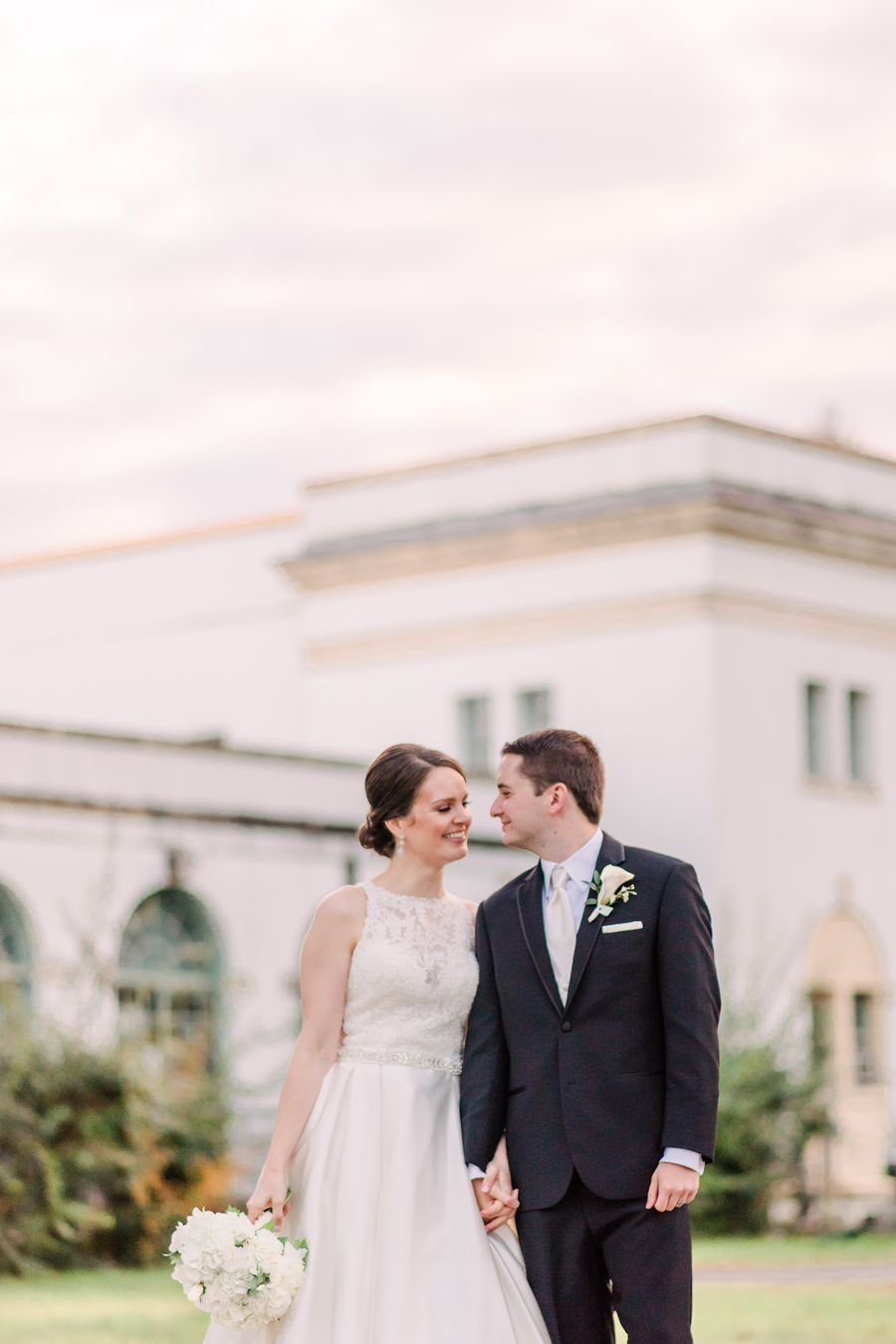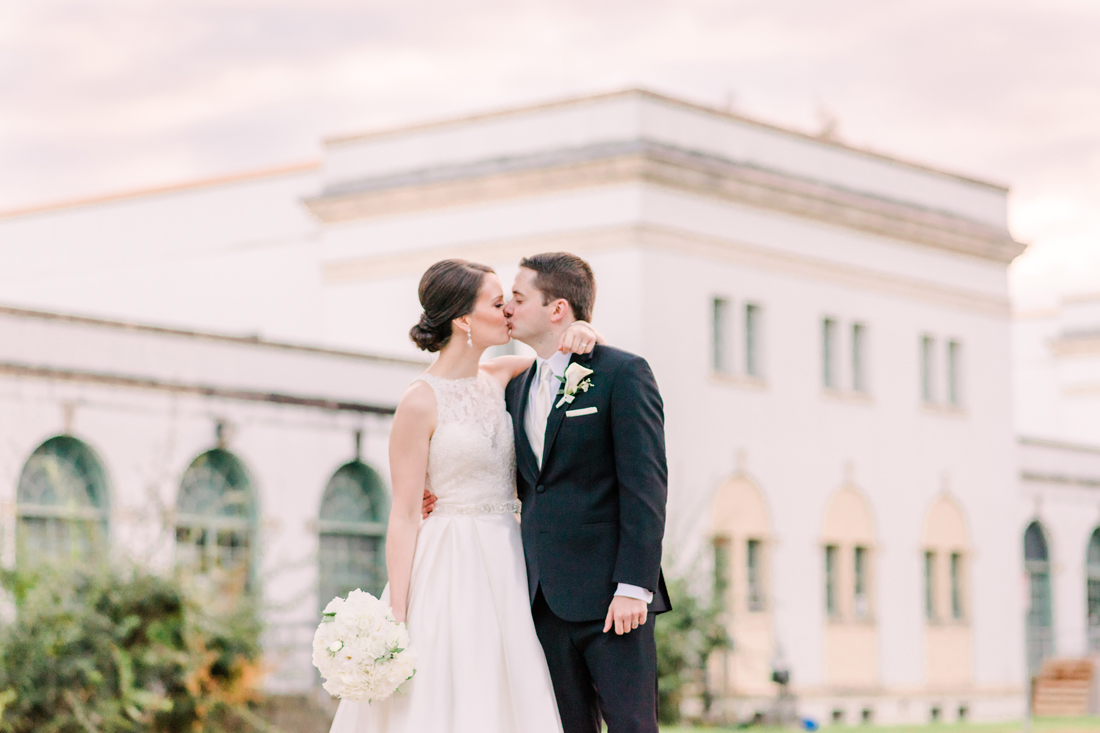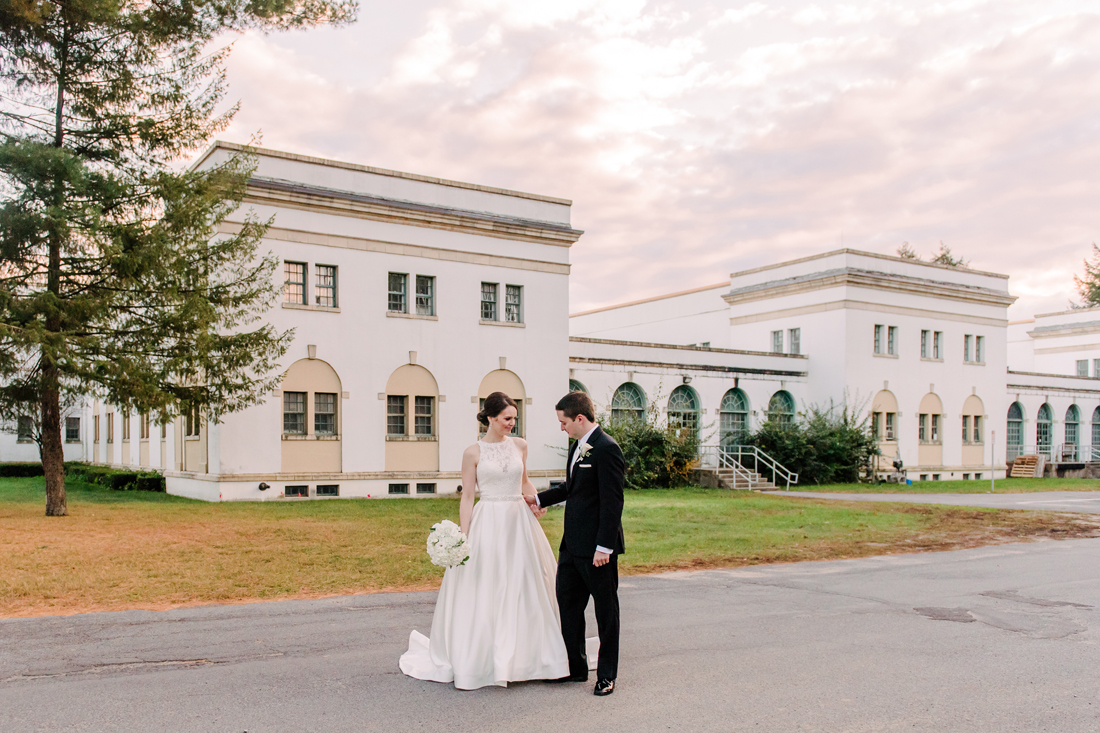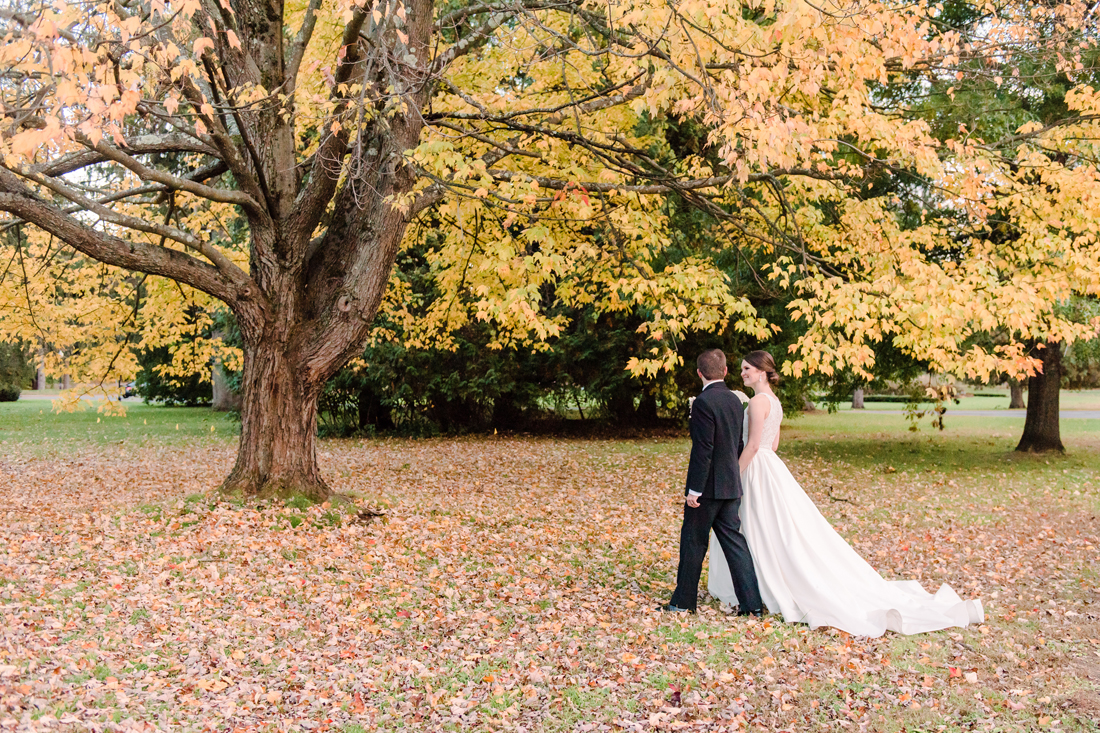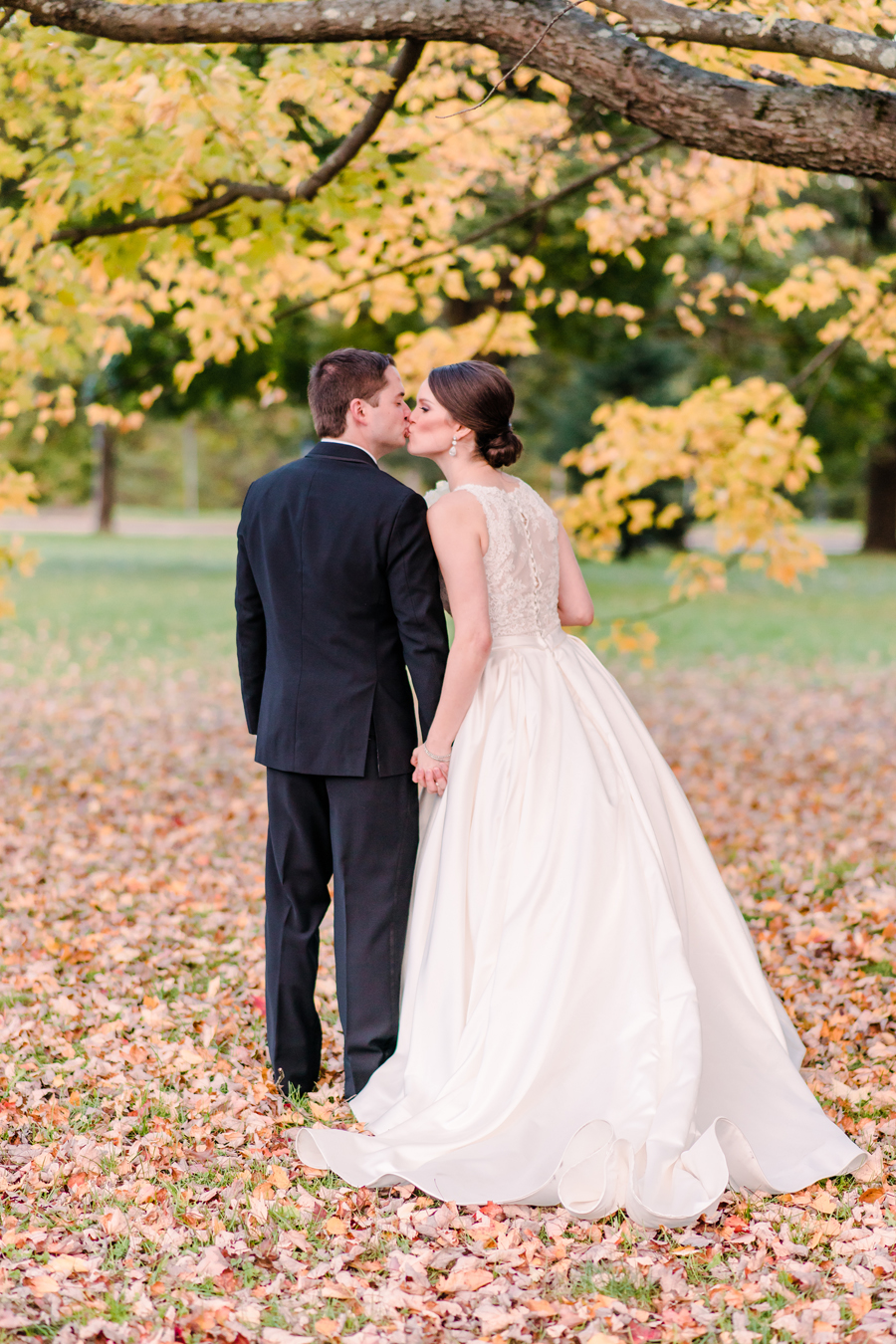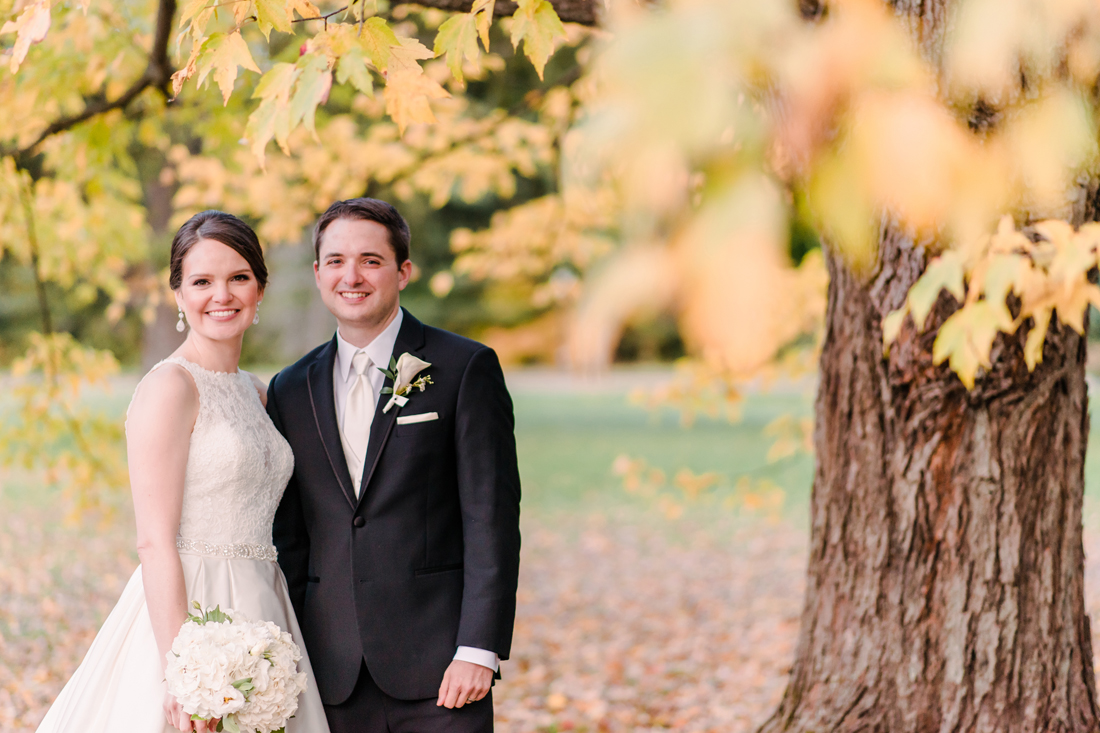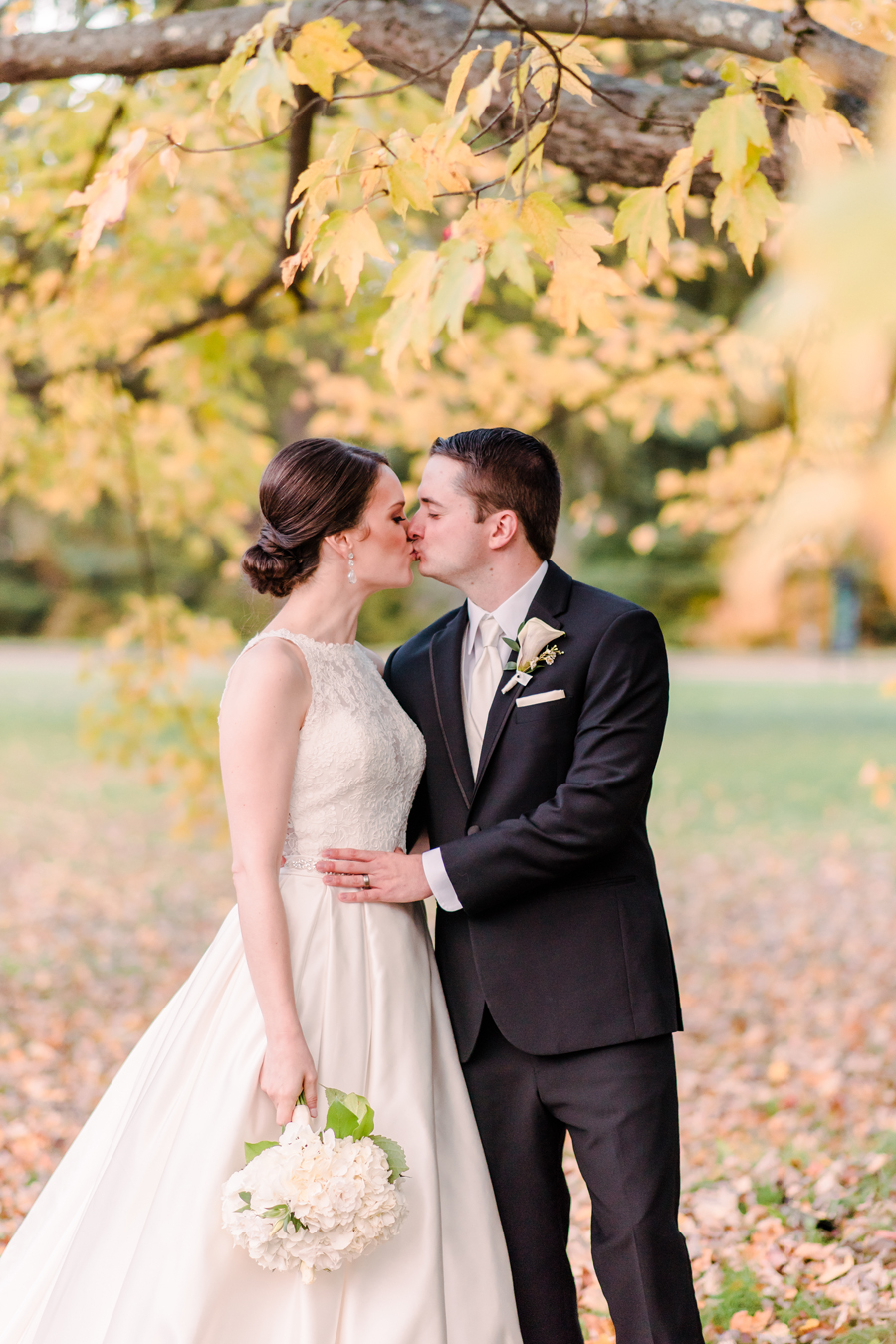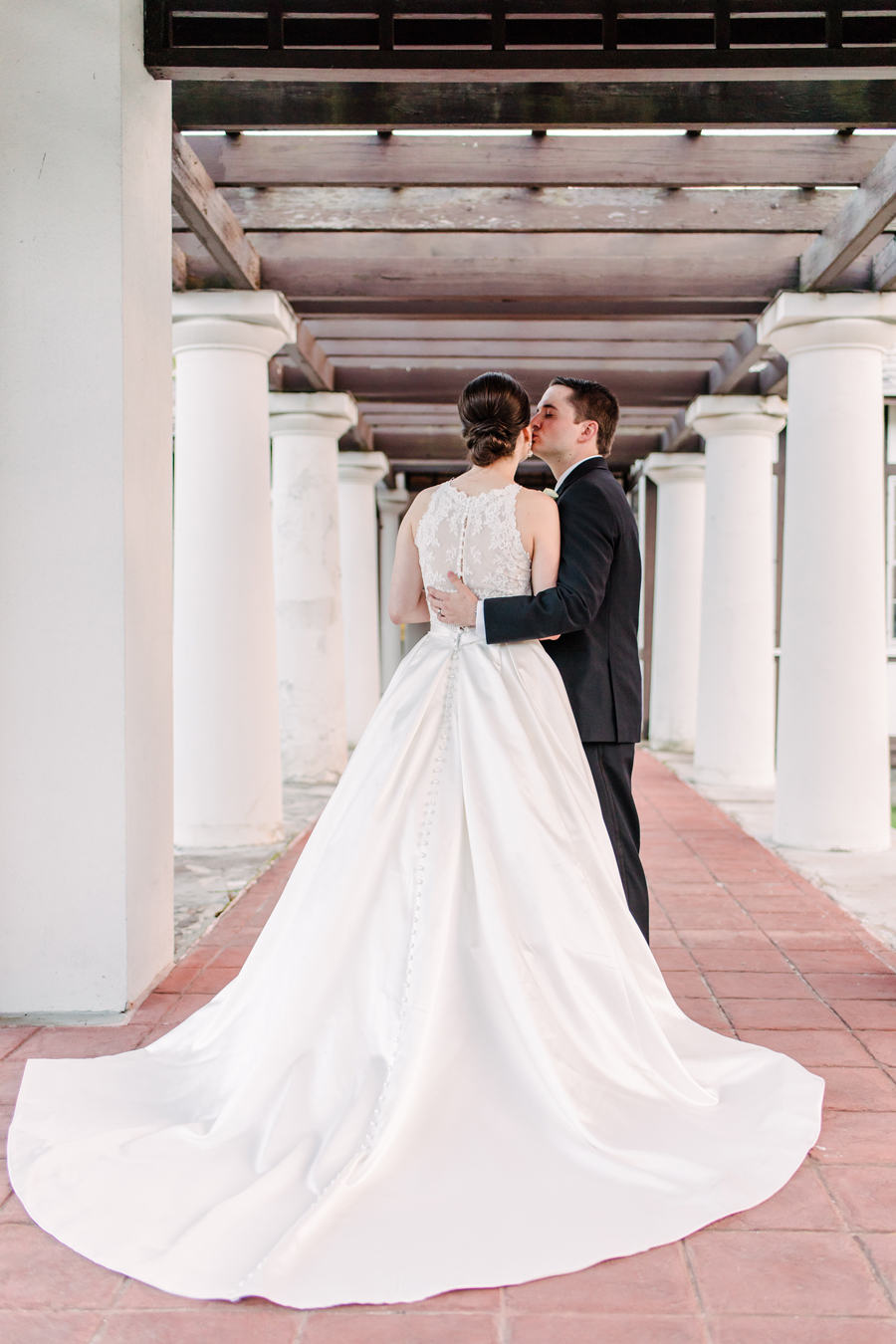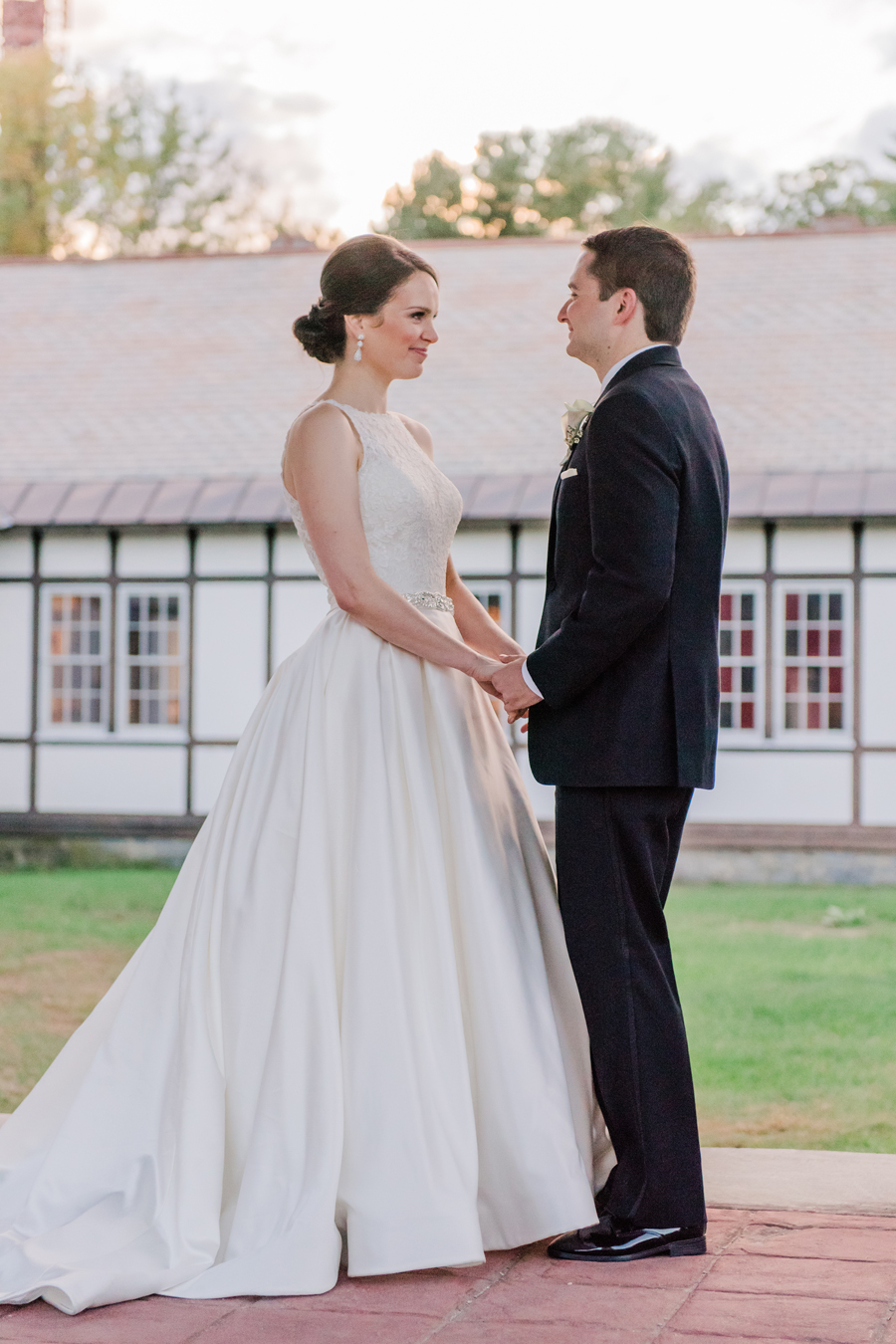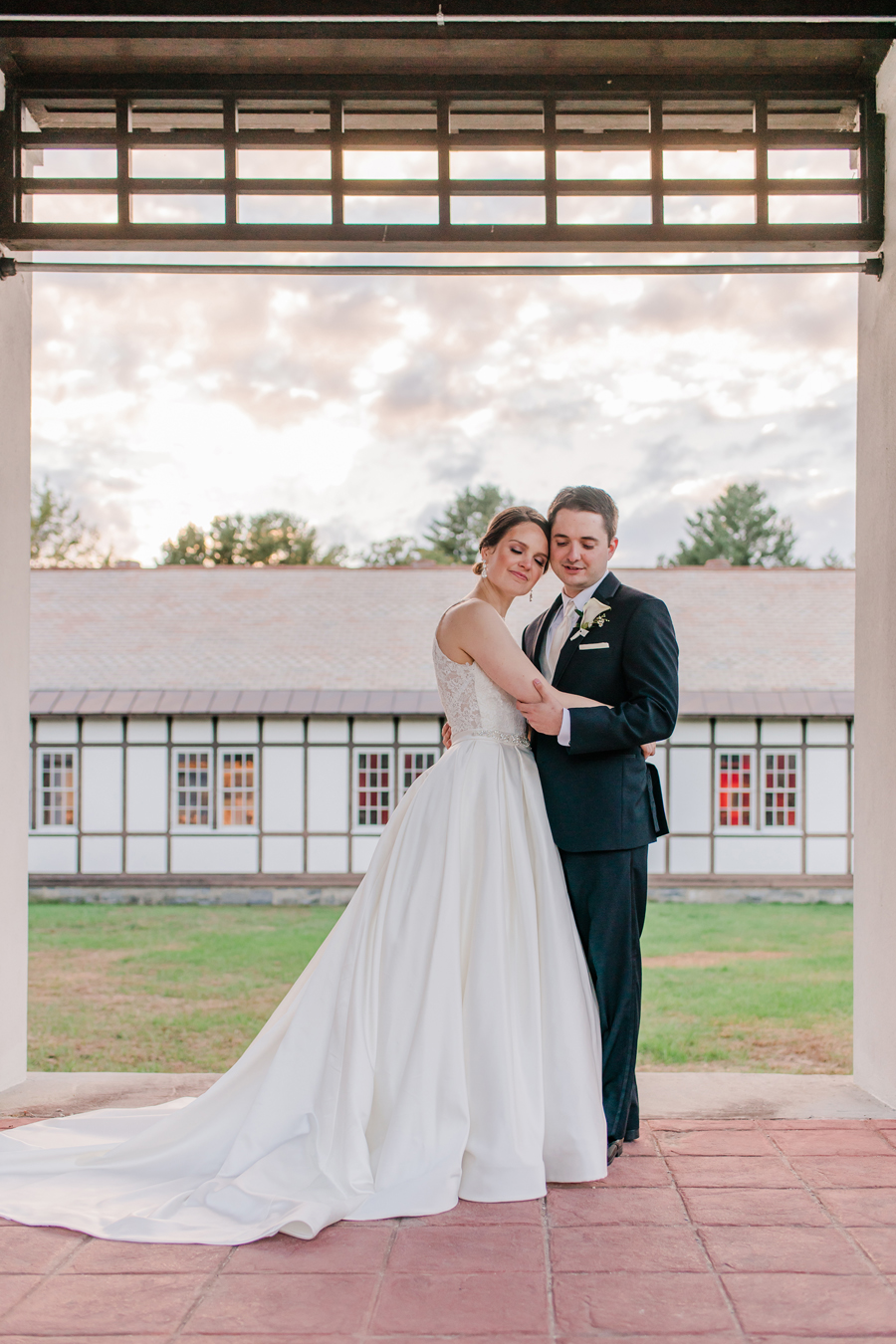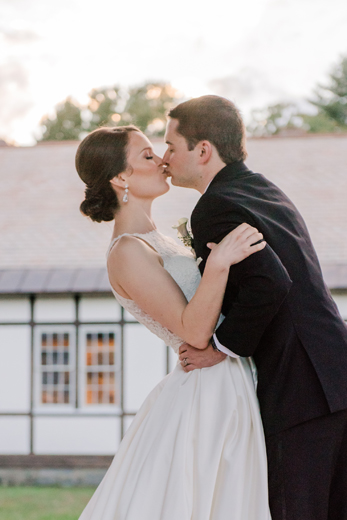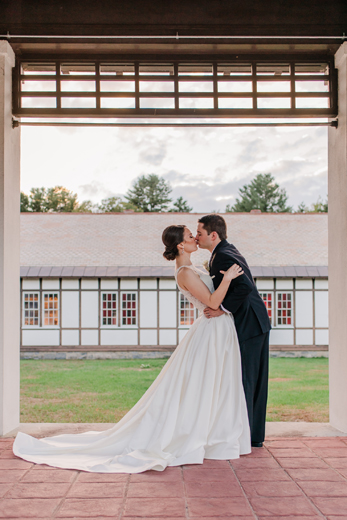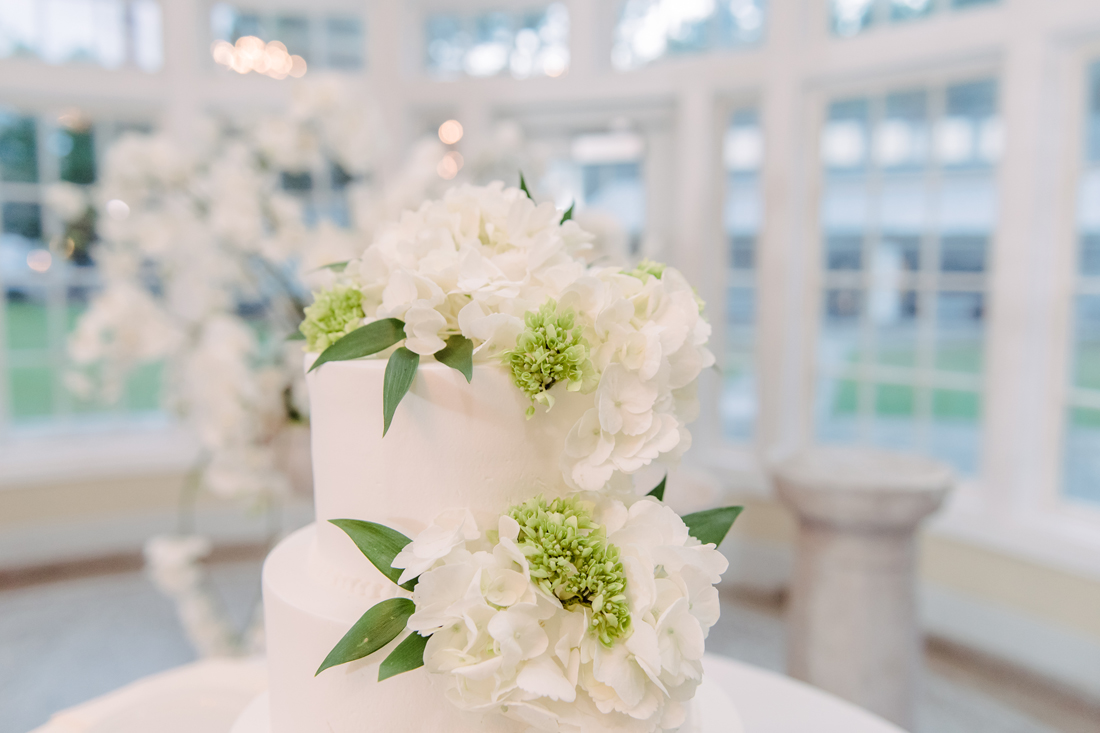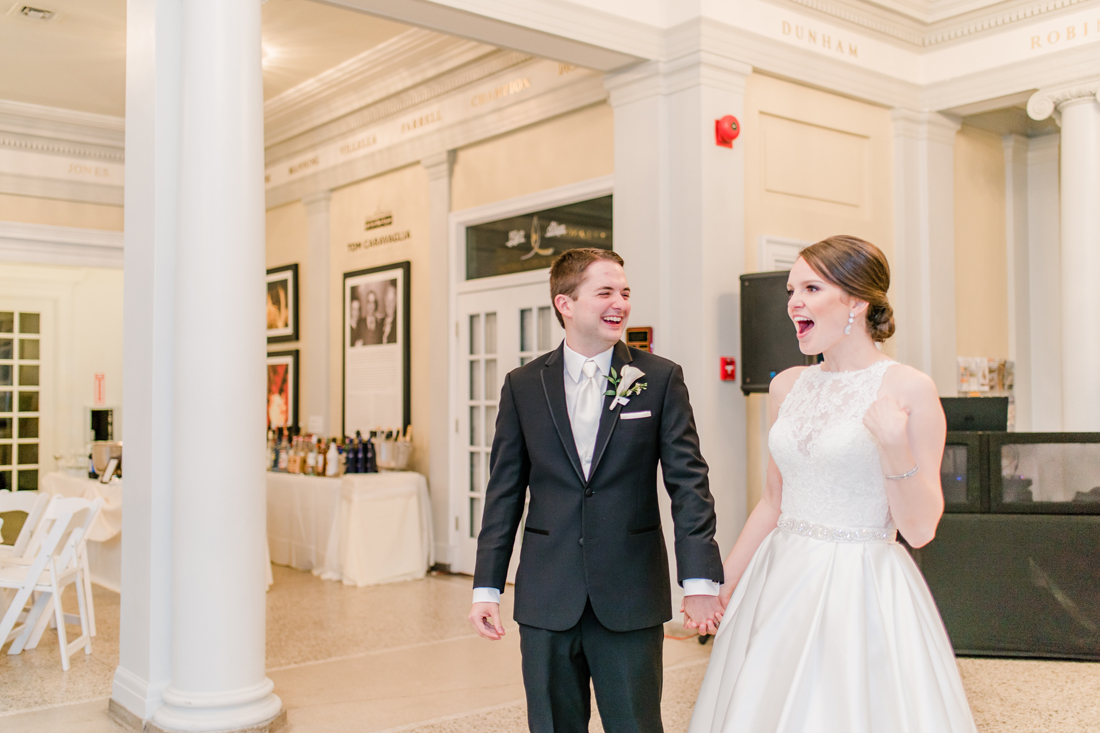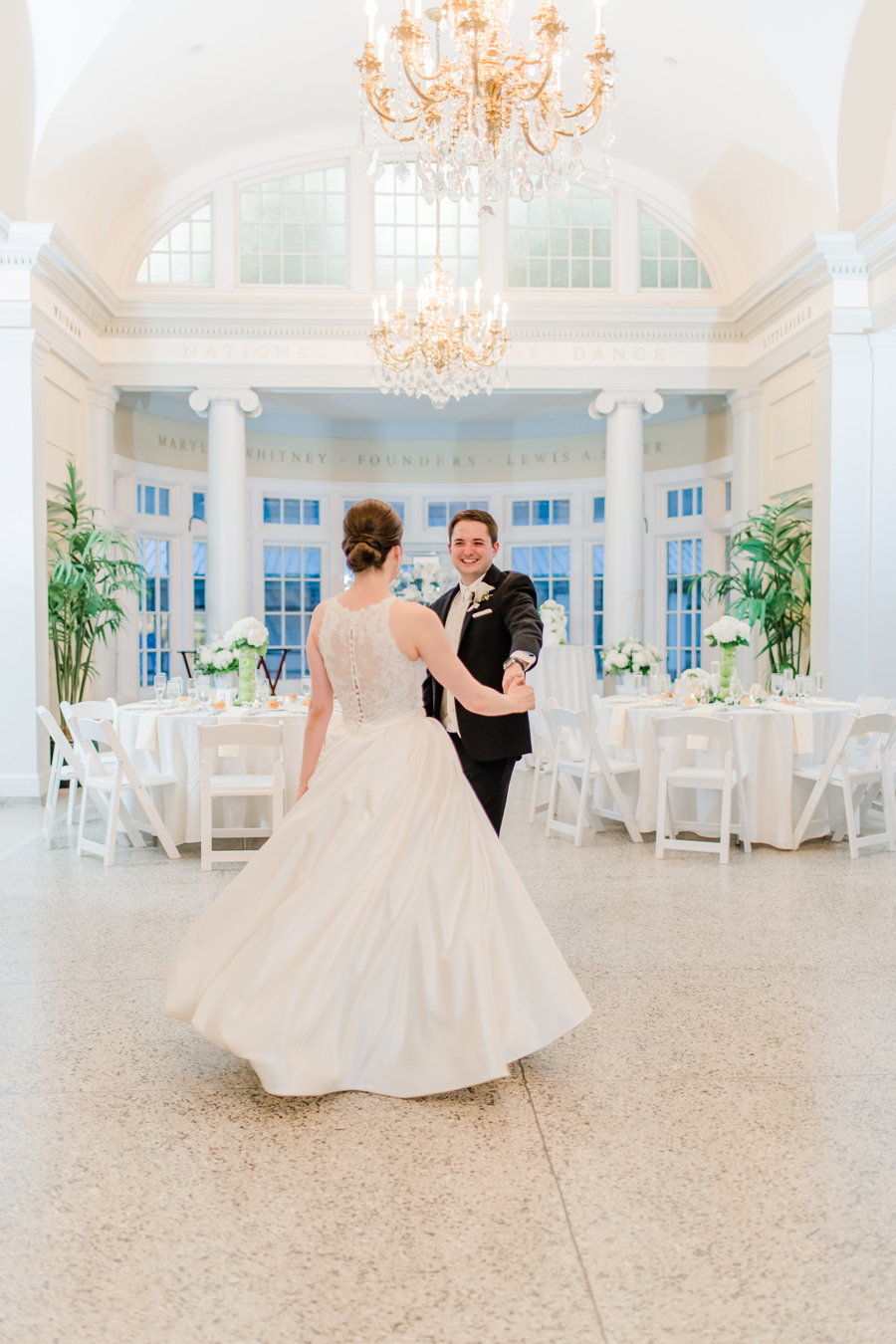 When the ballroom details turned out so beautifully you gotta dance and twirl!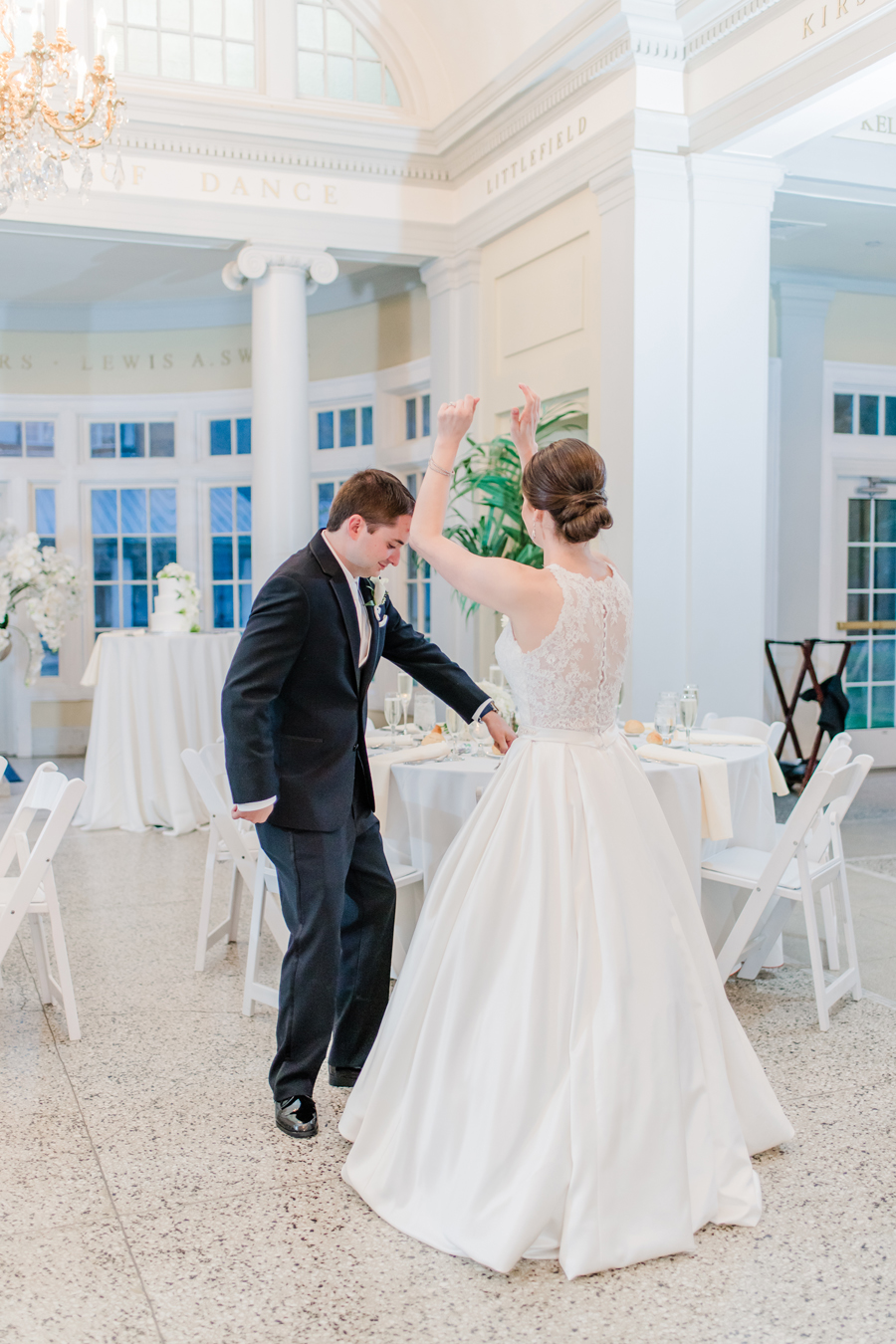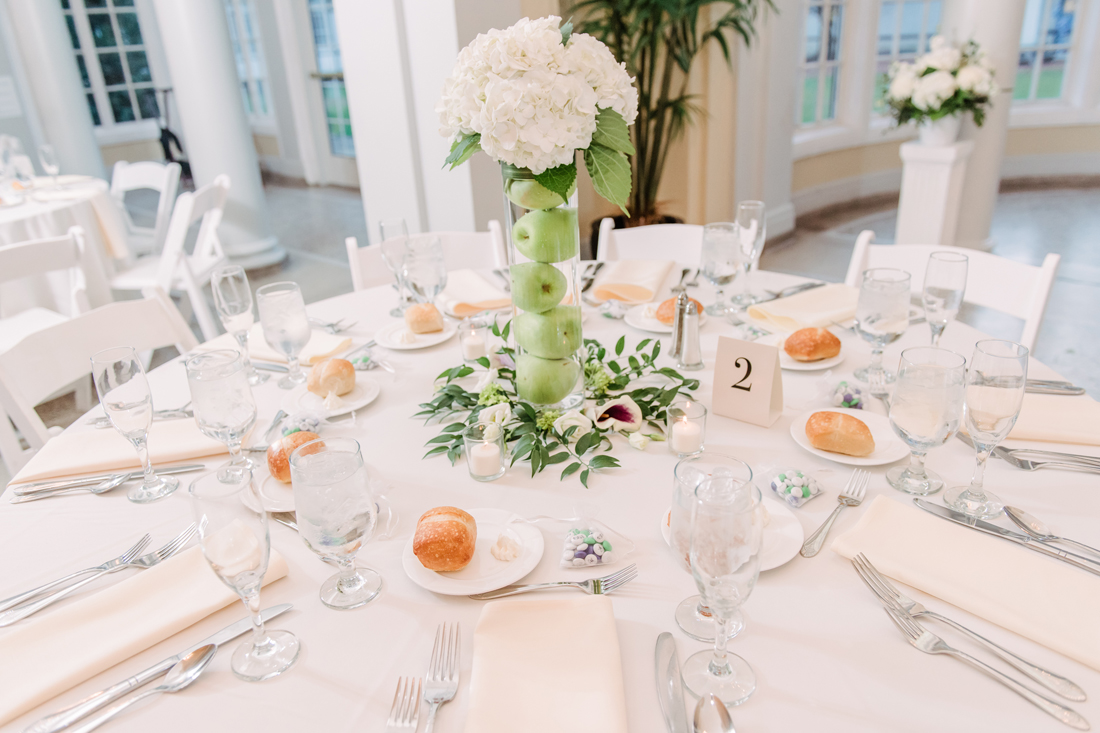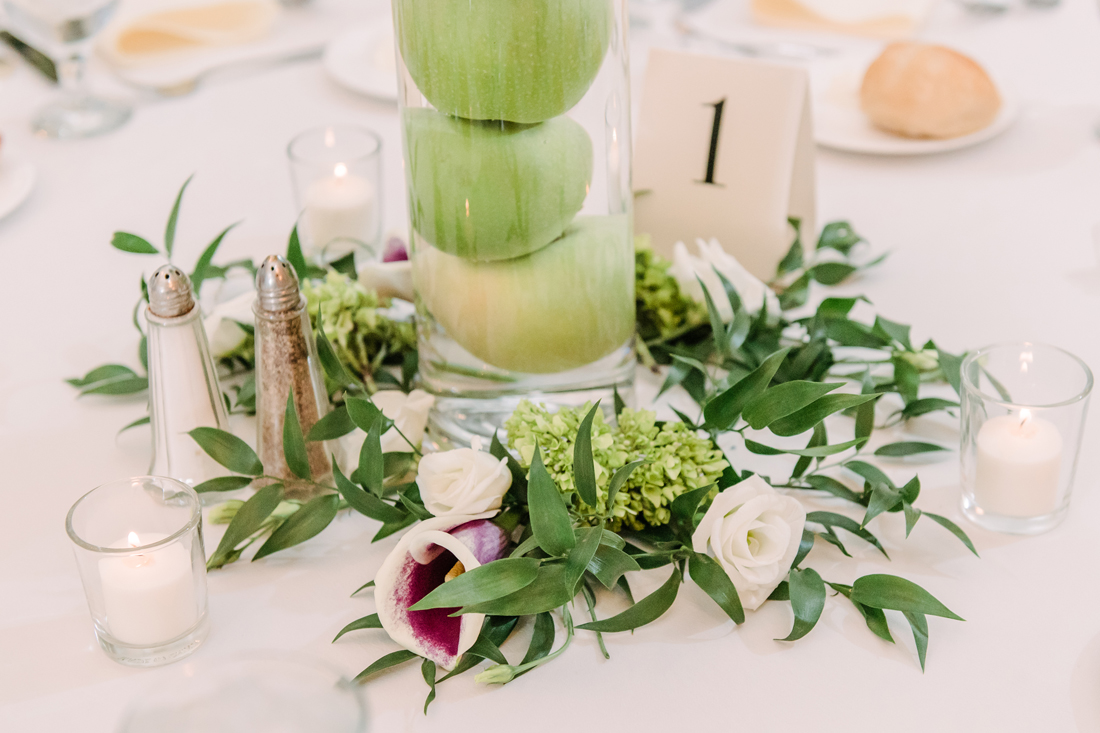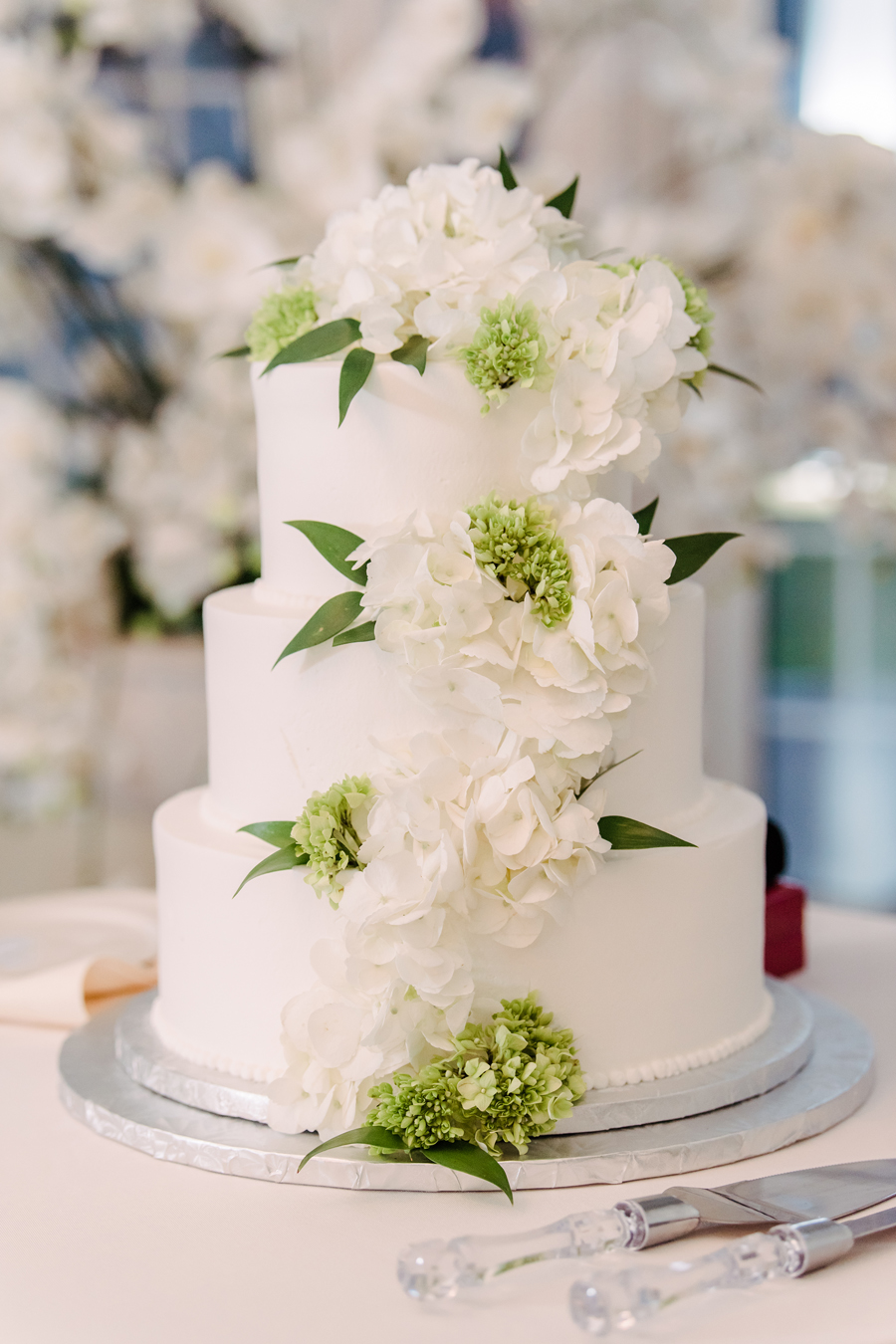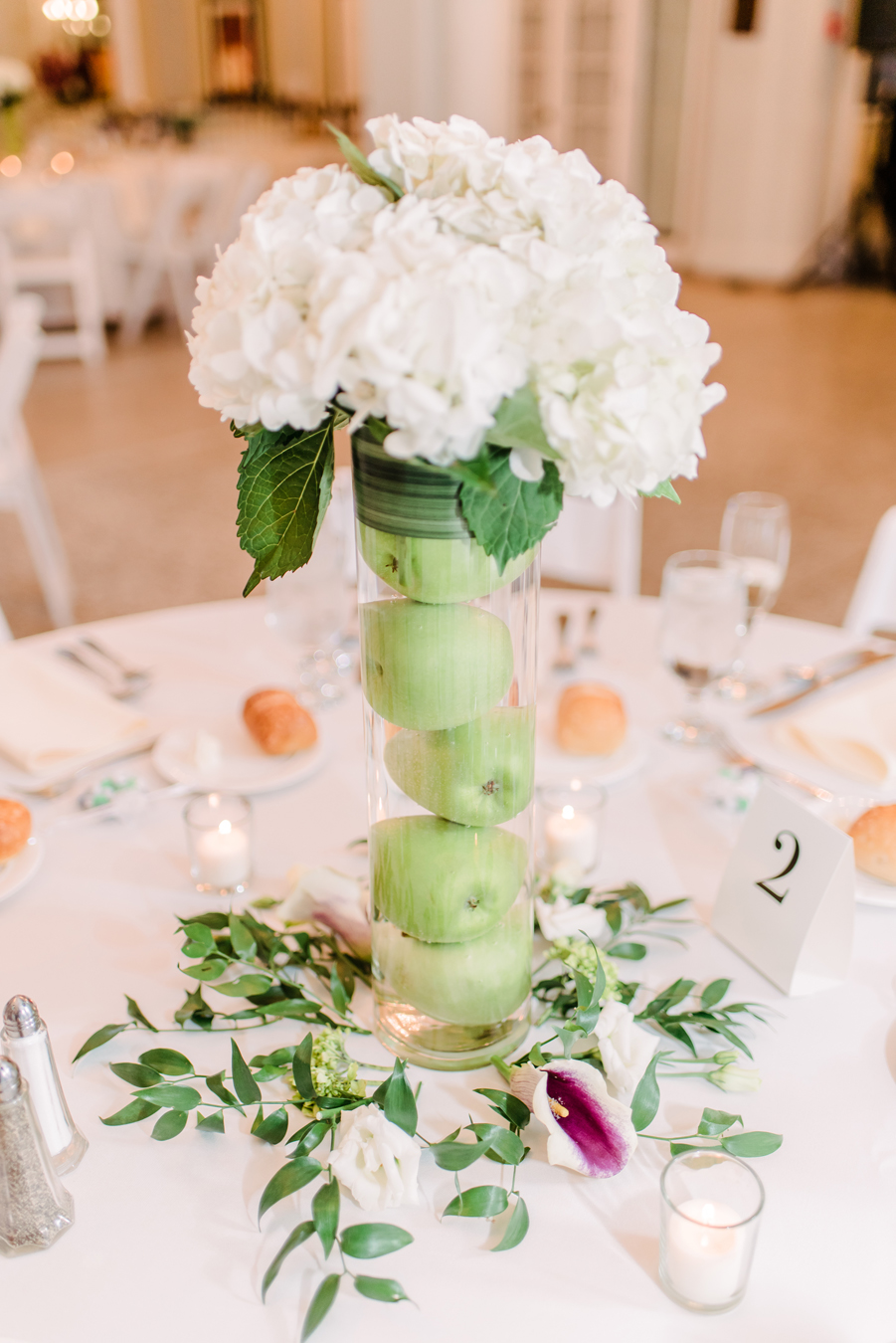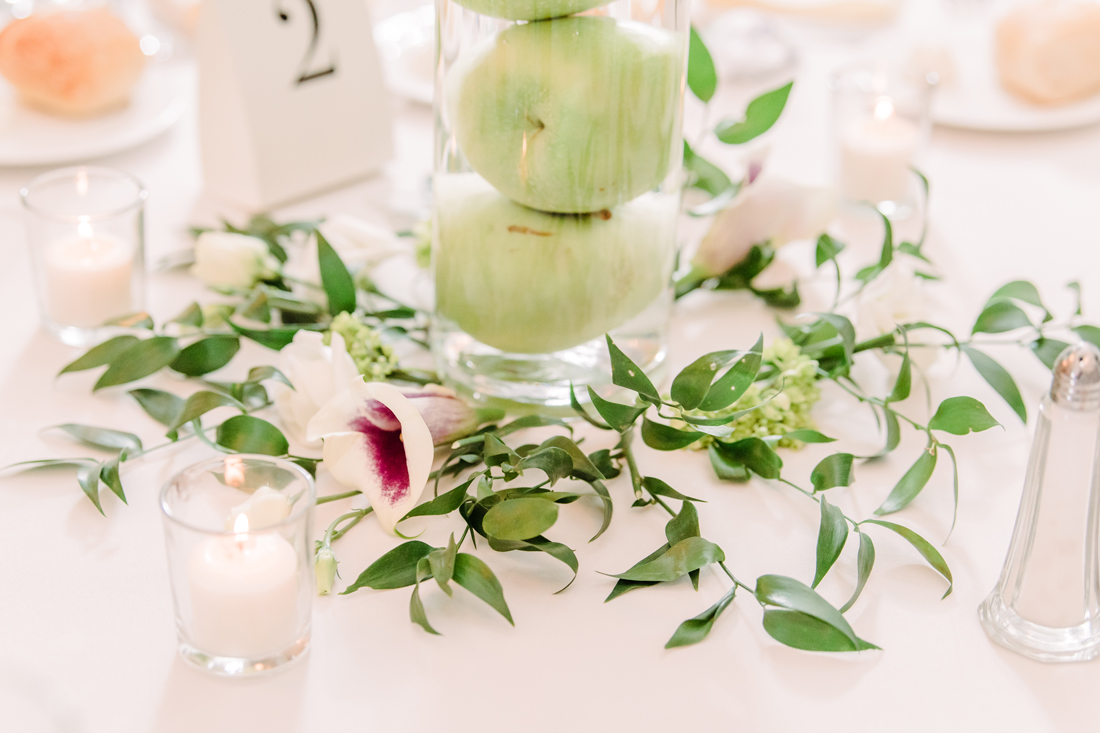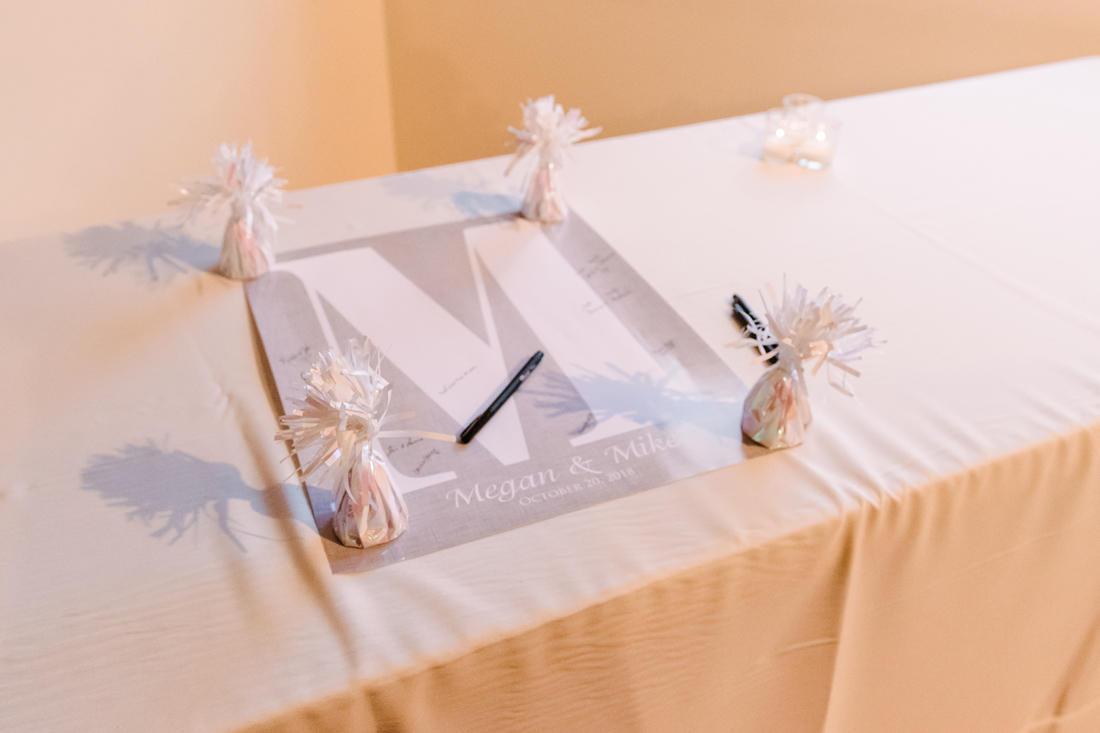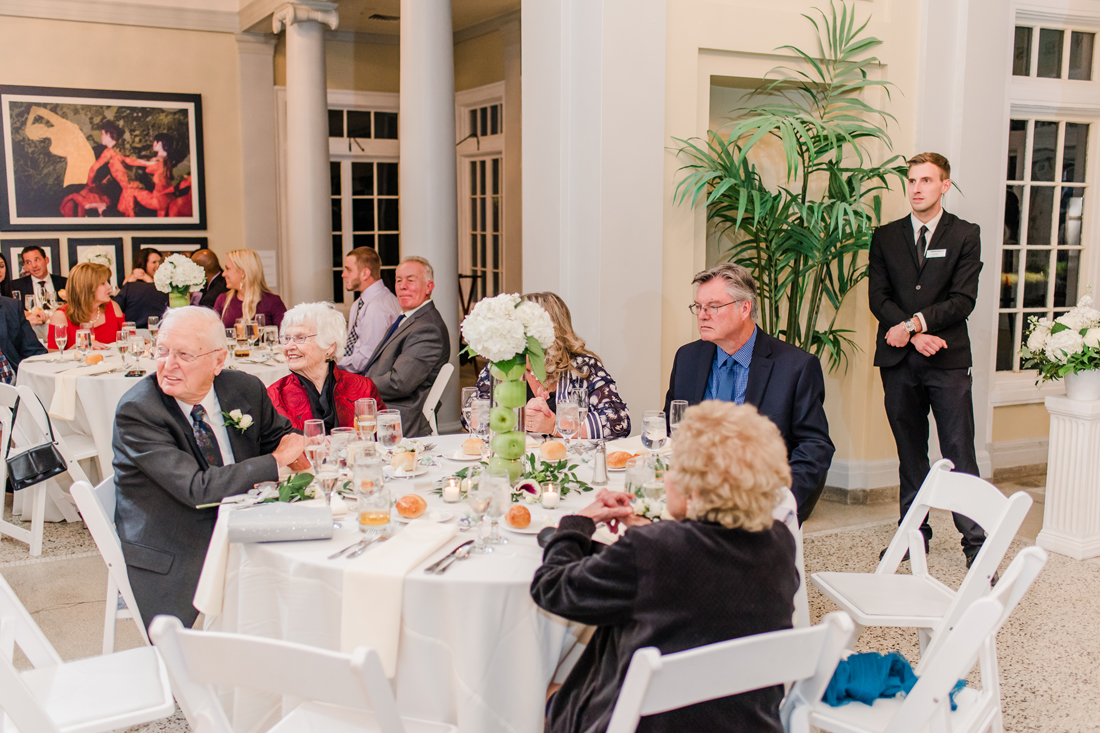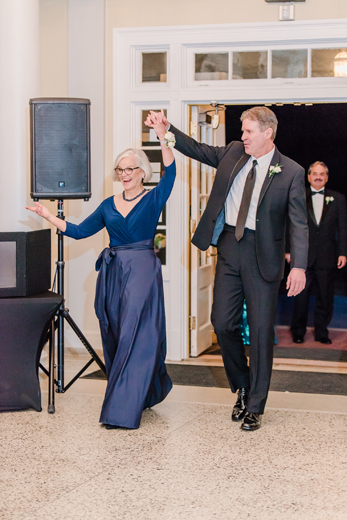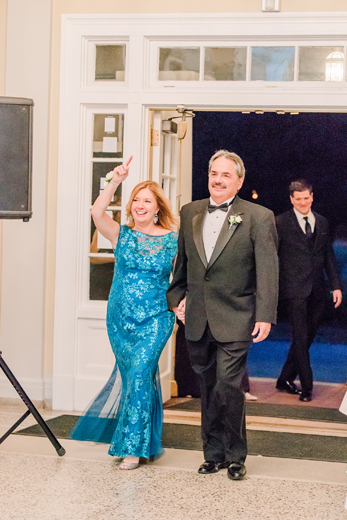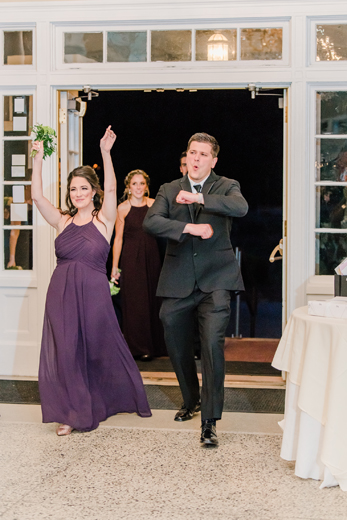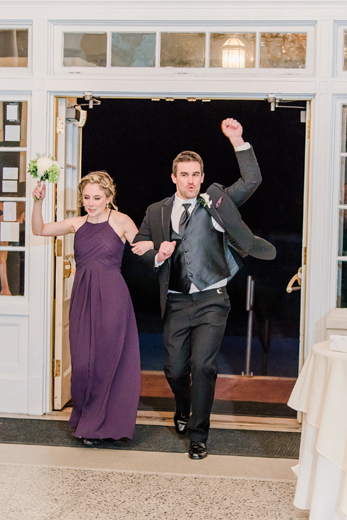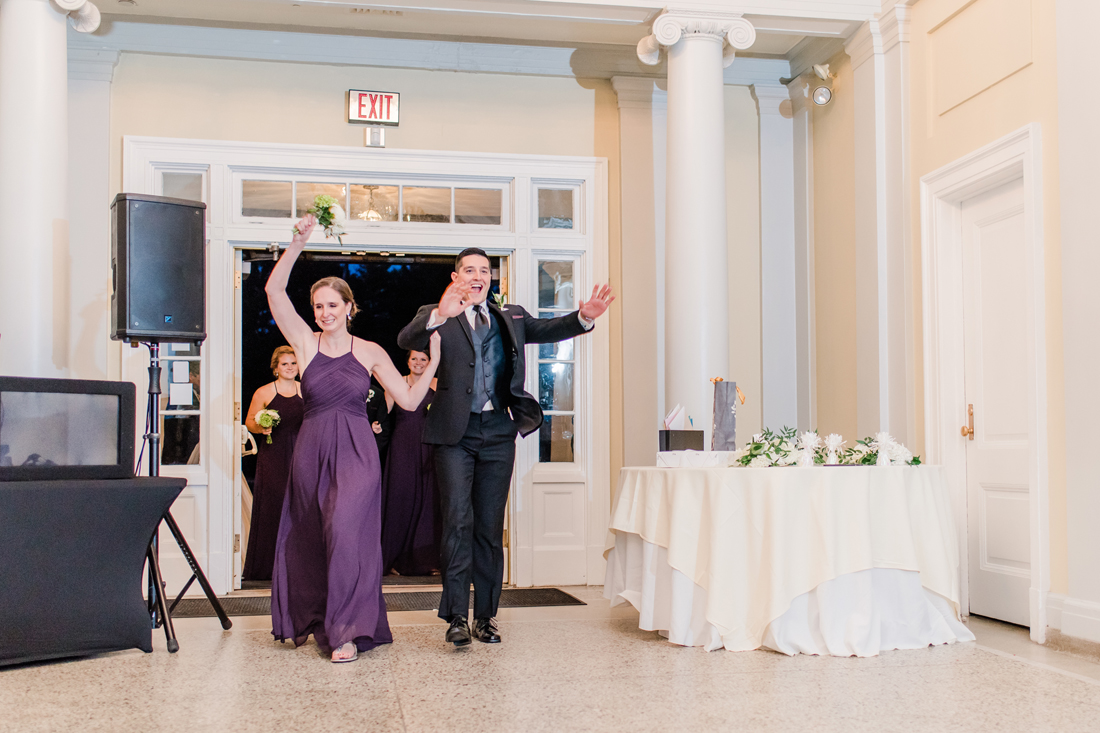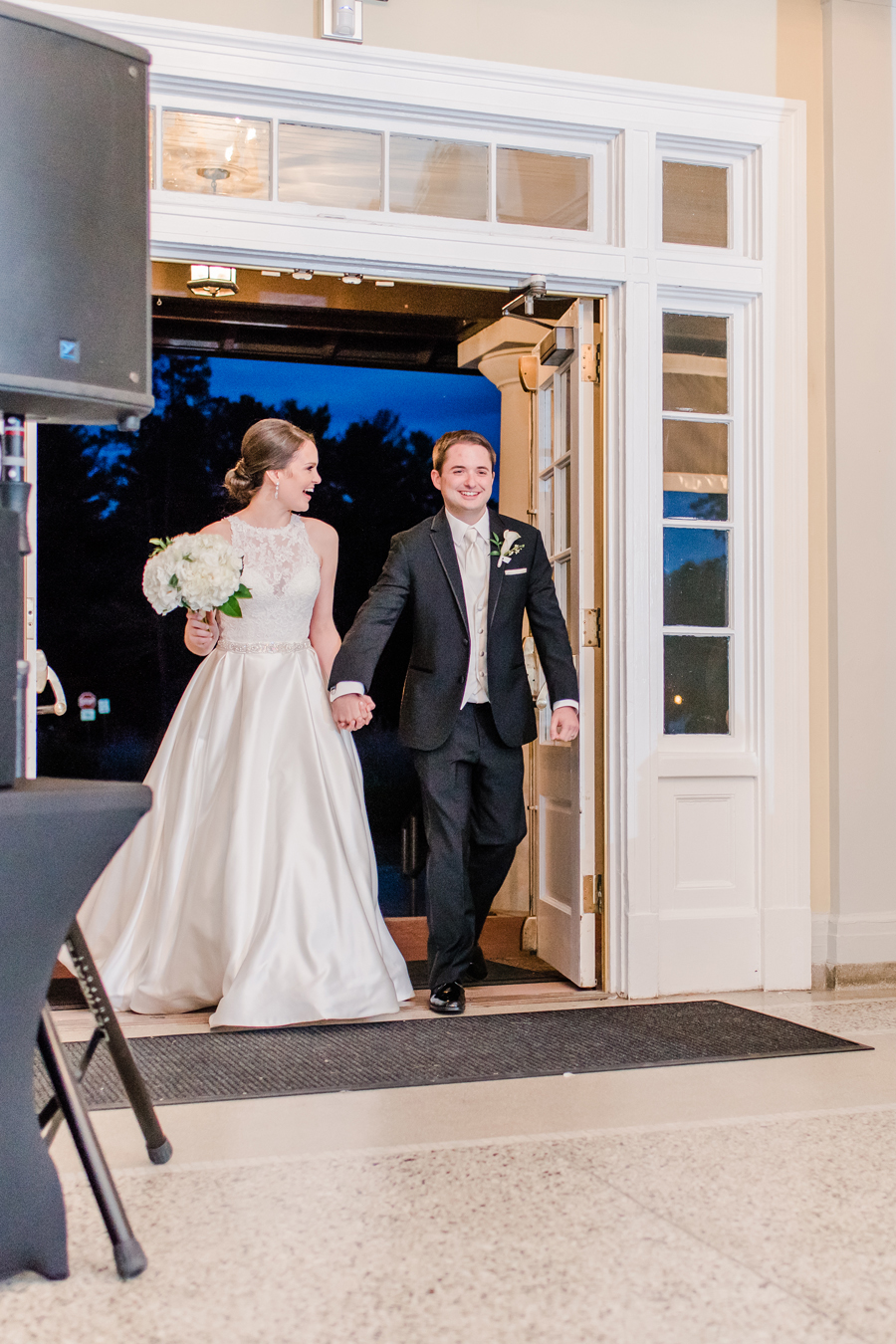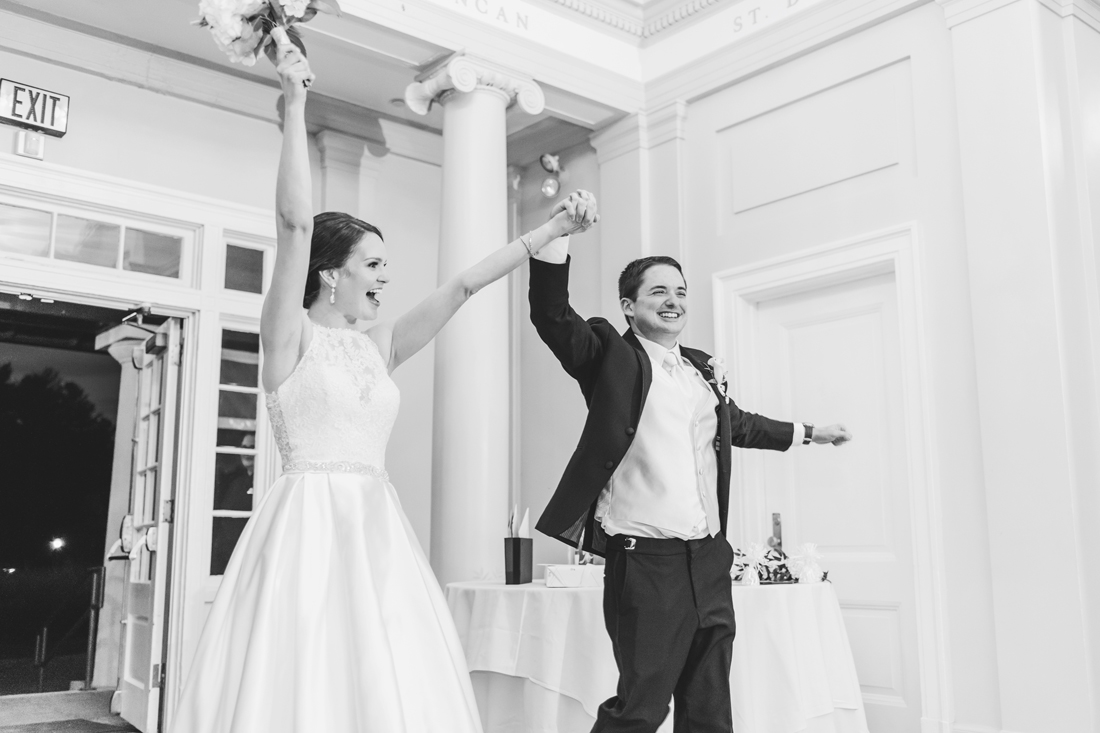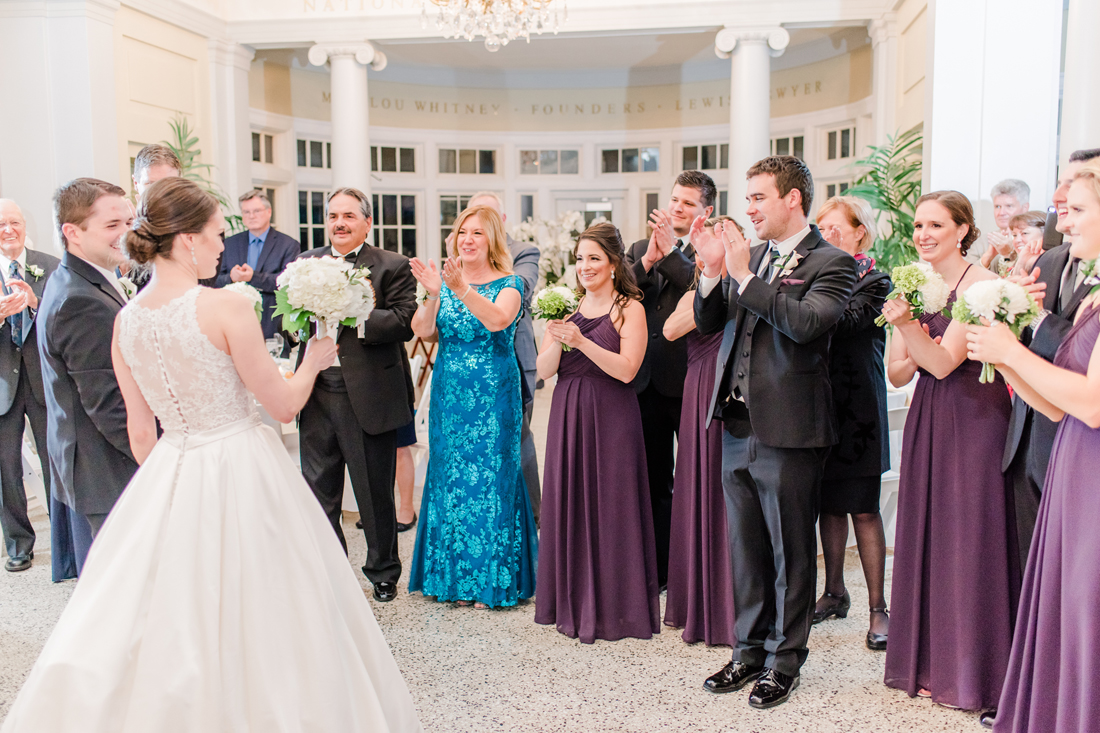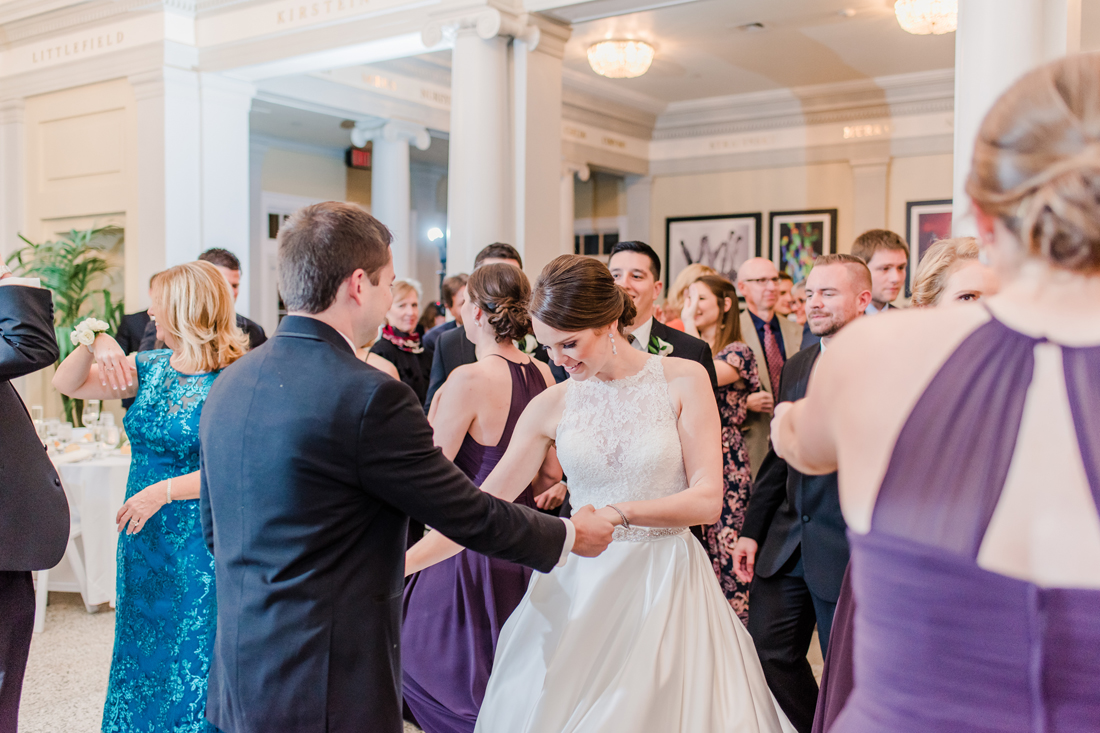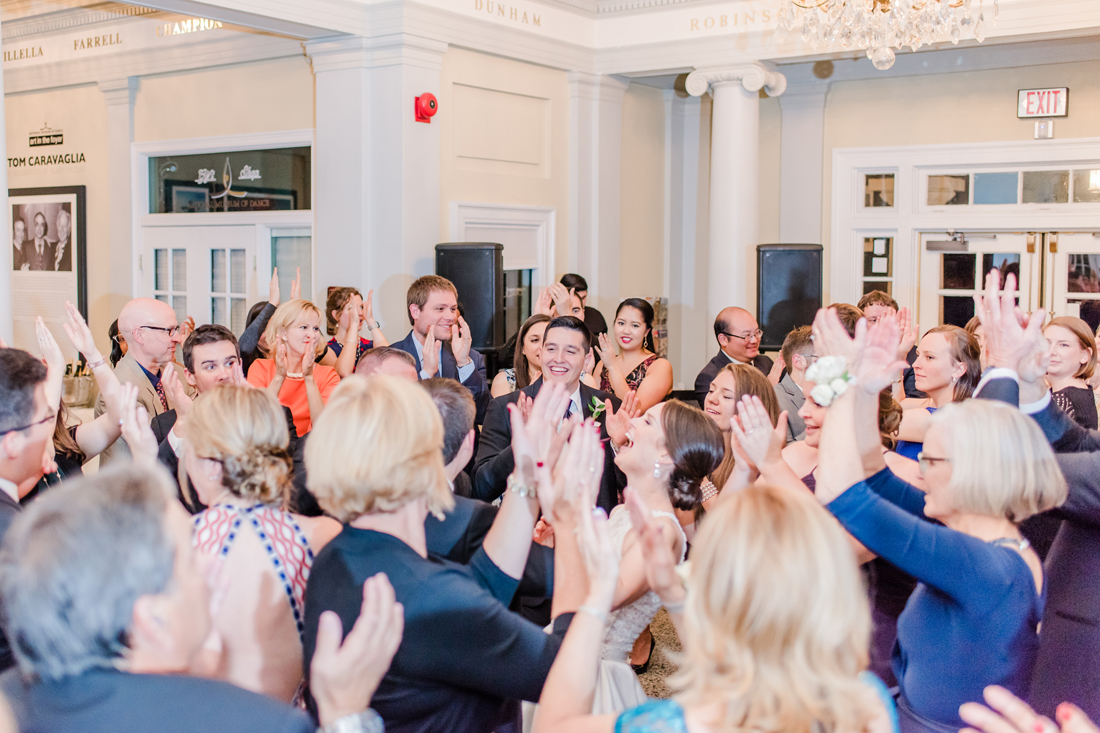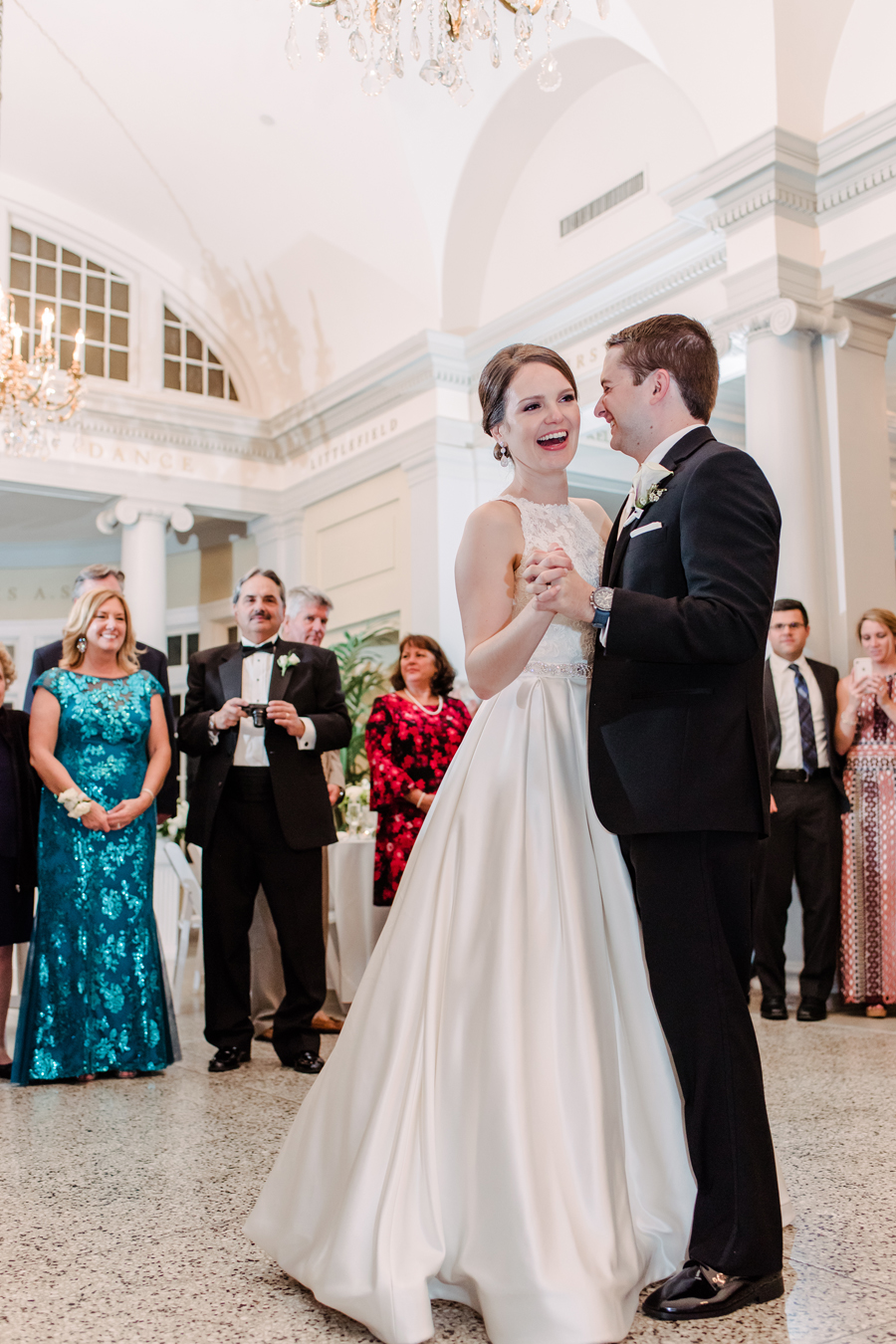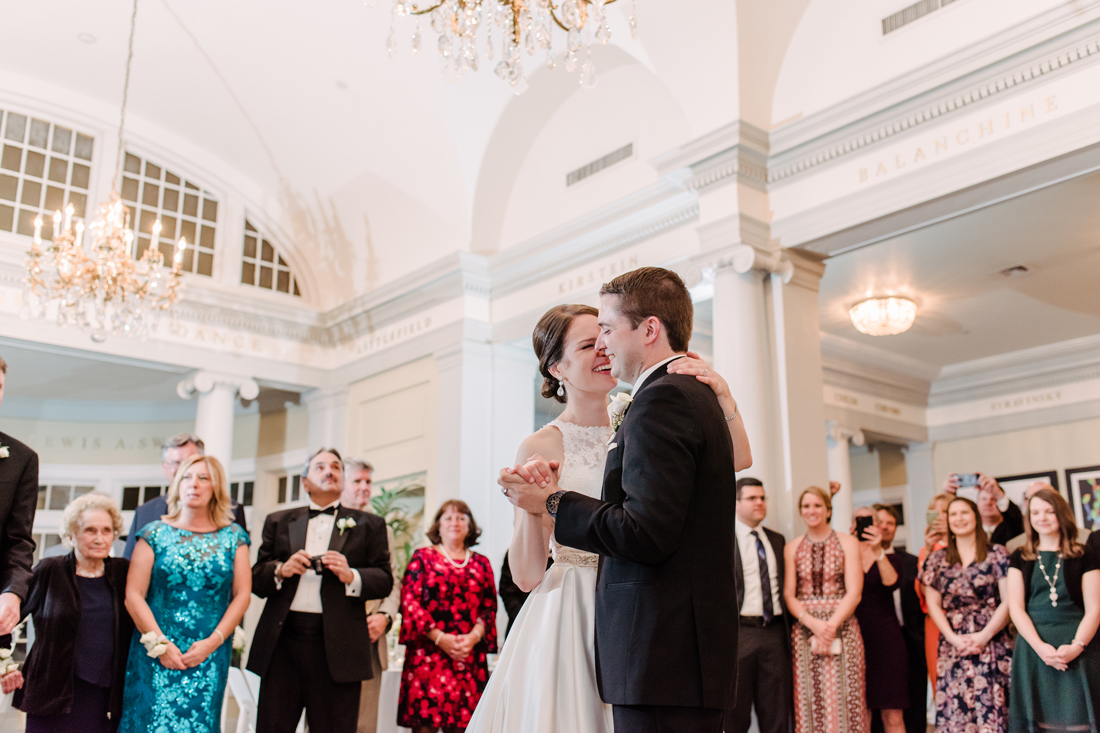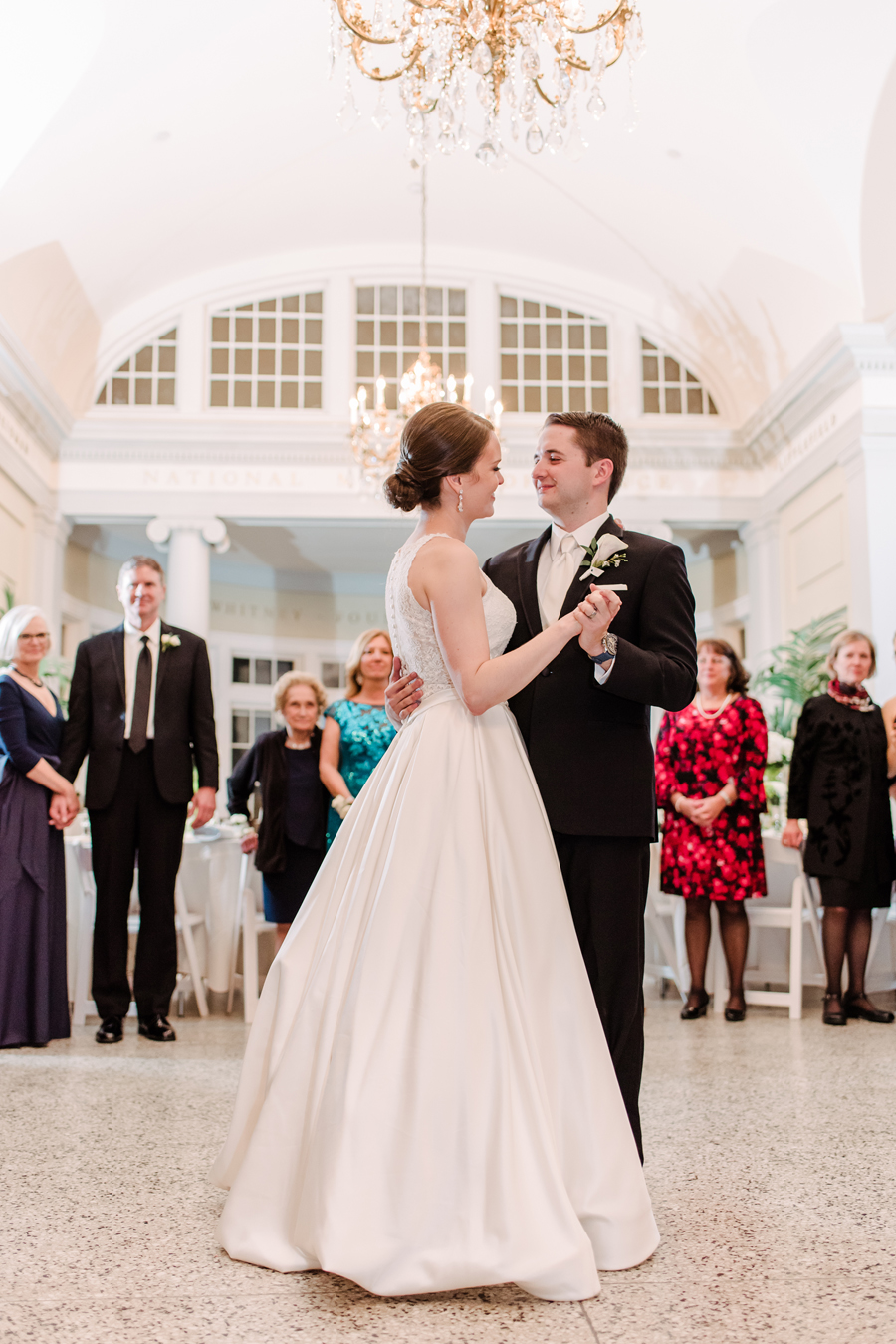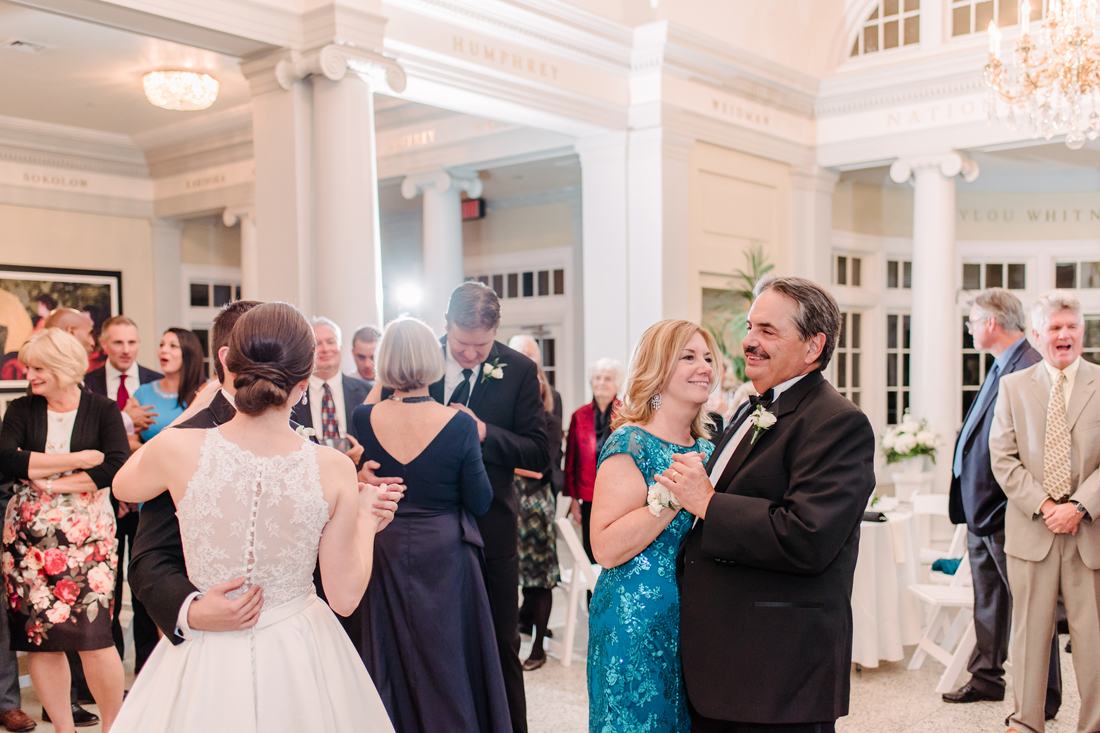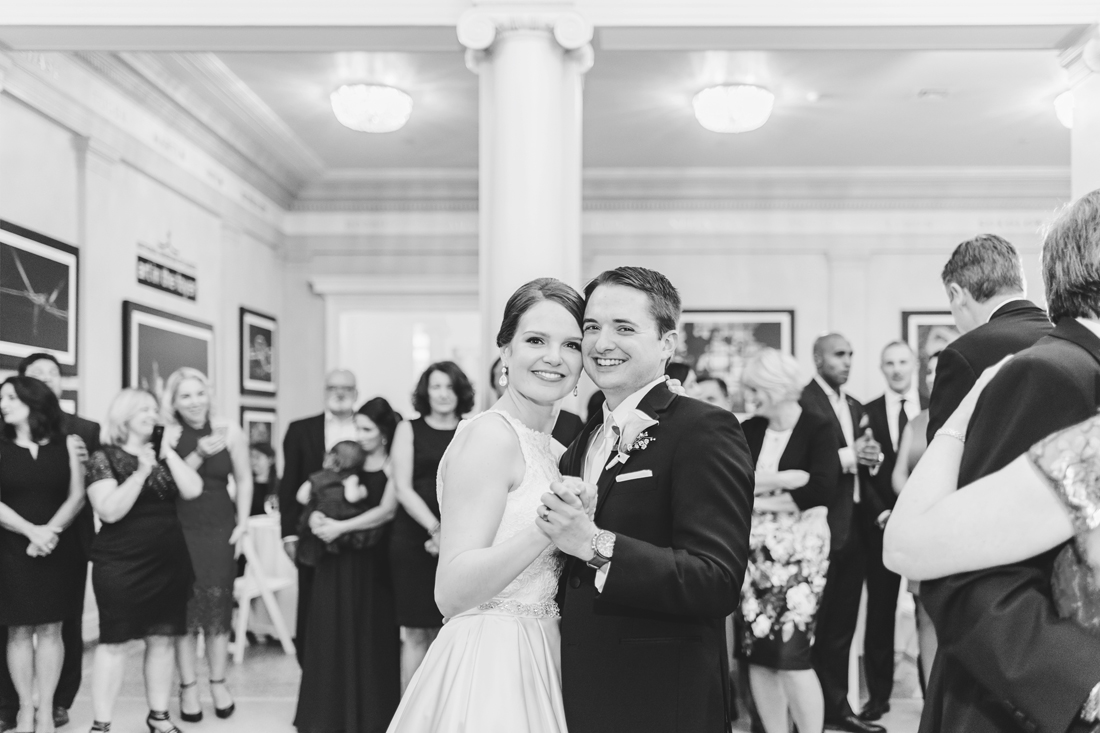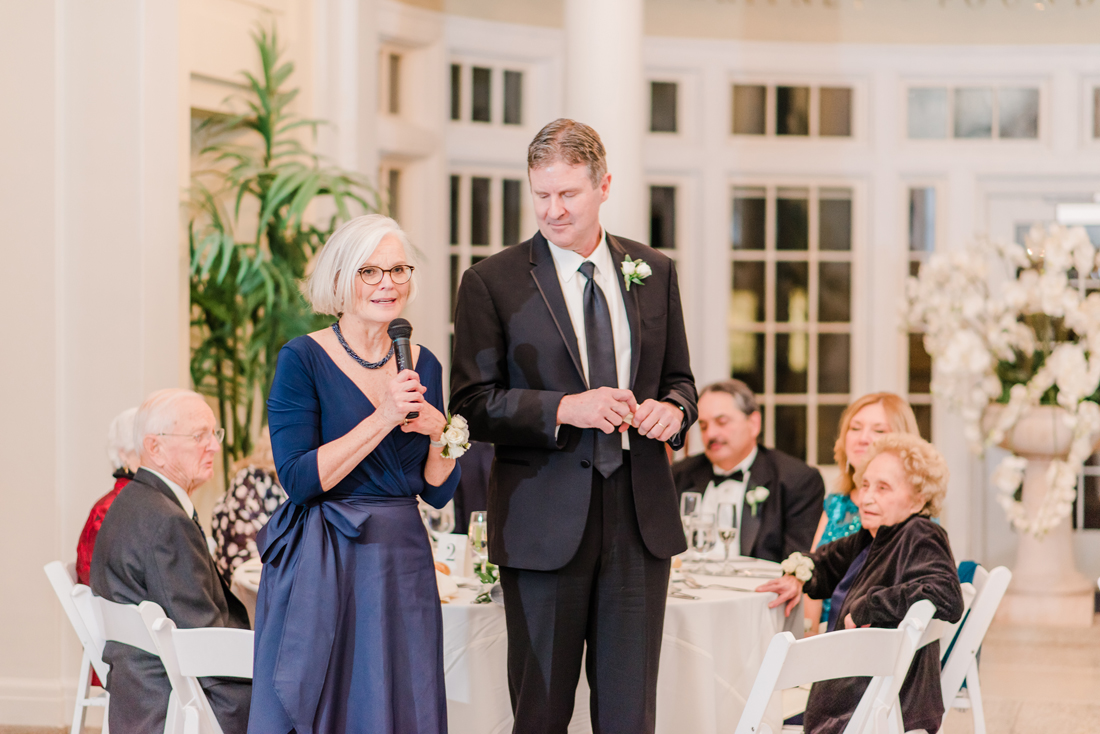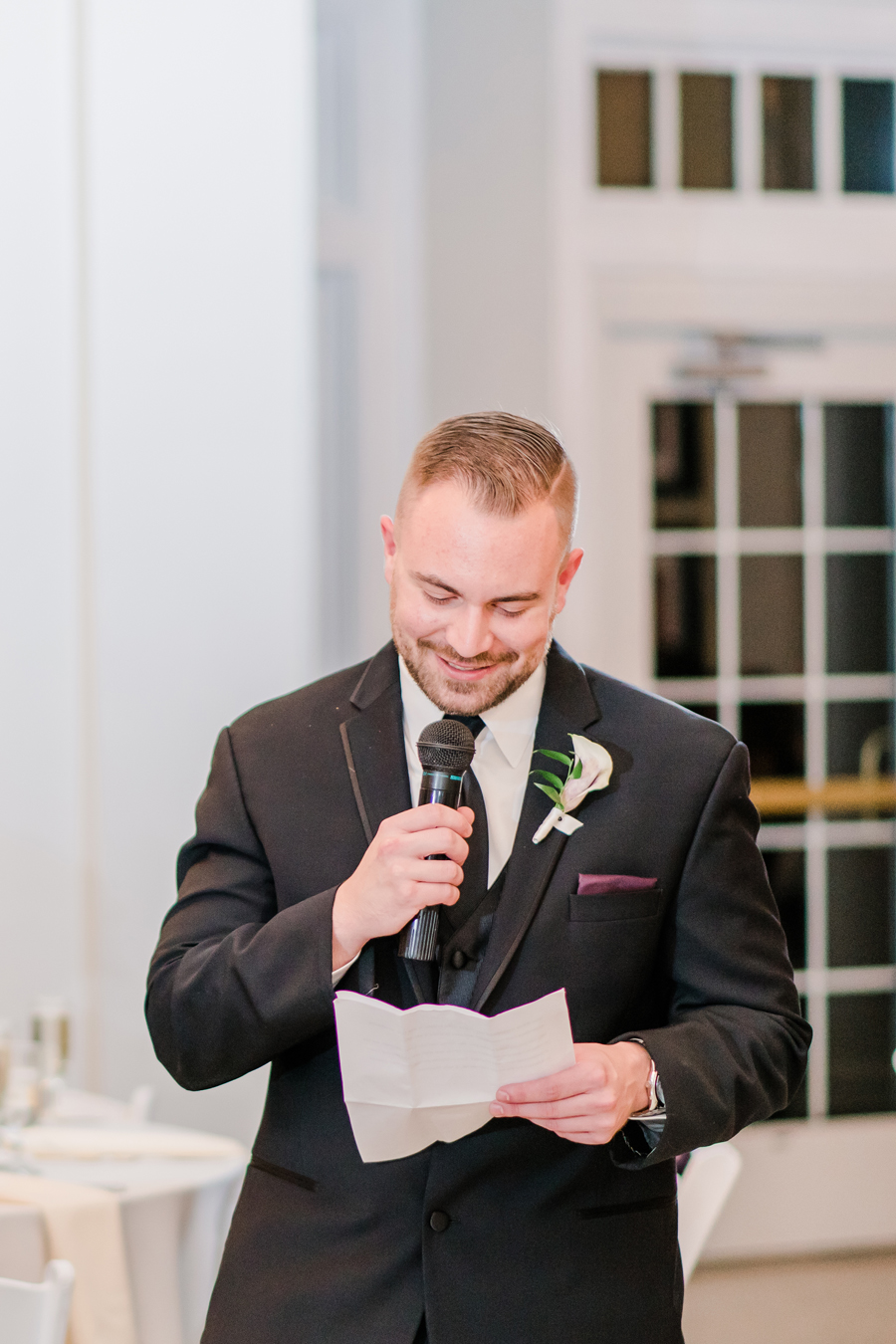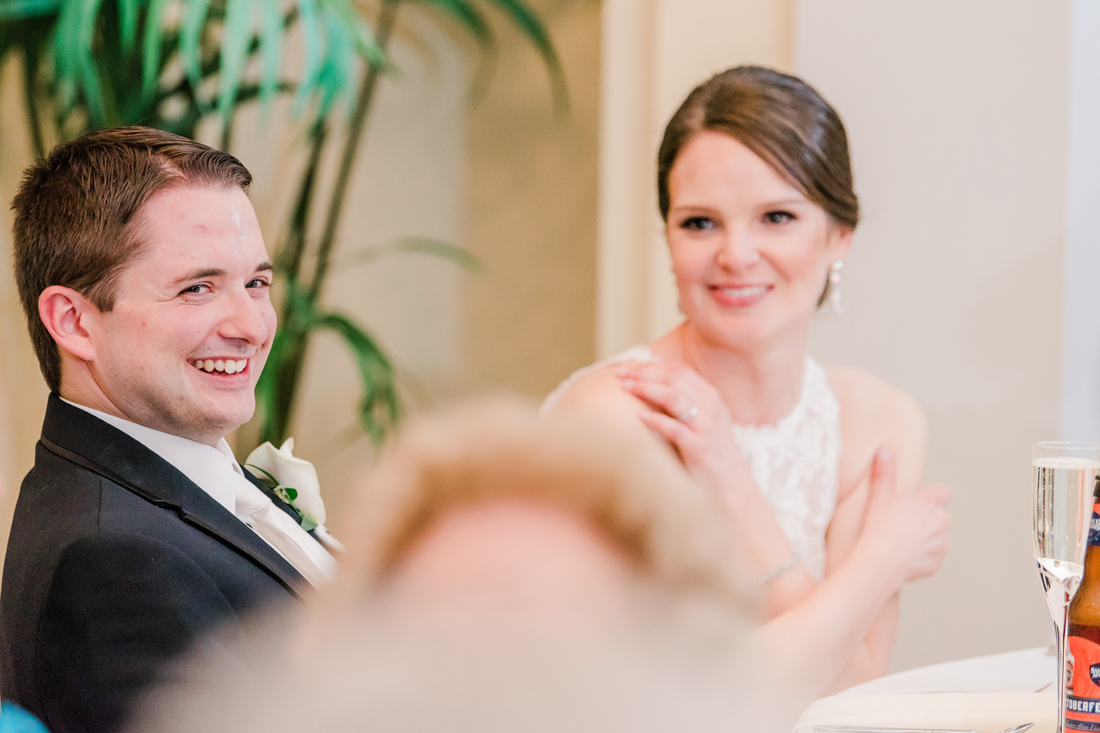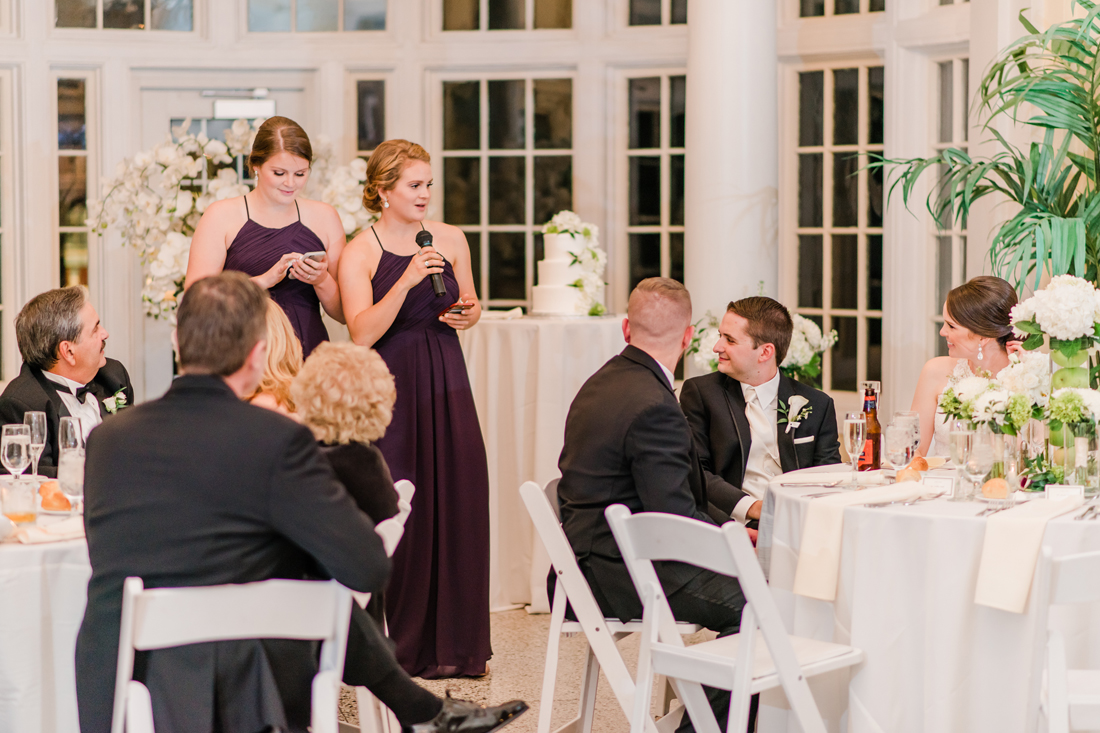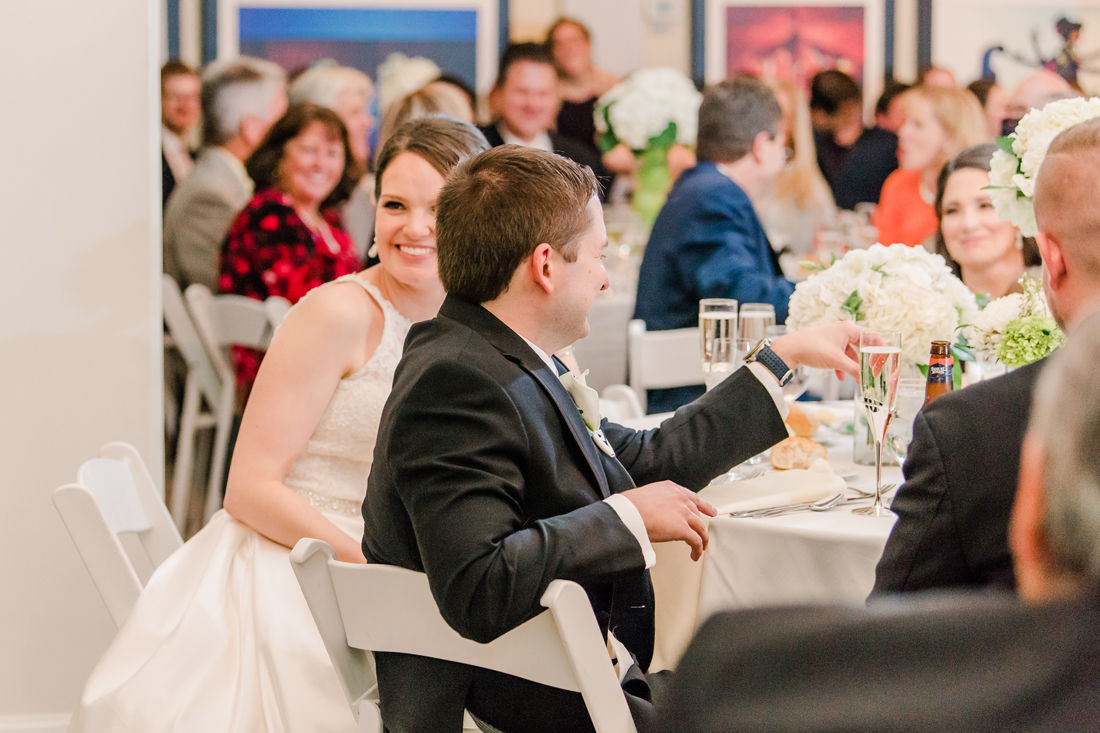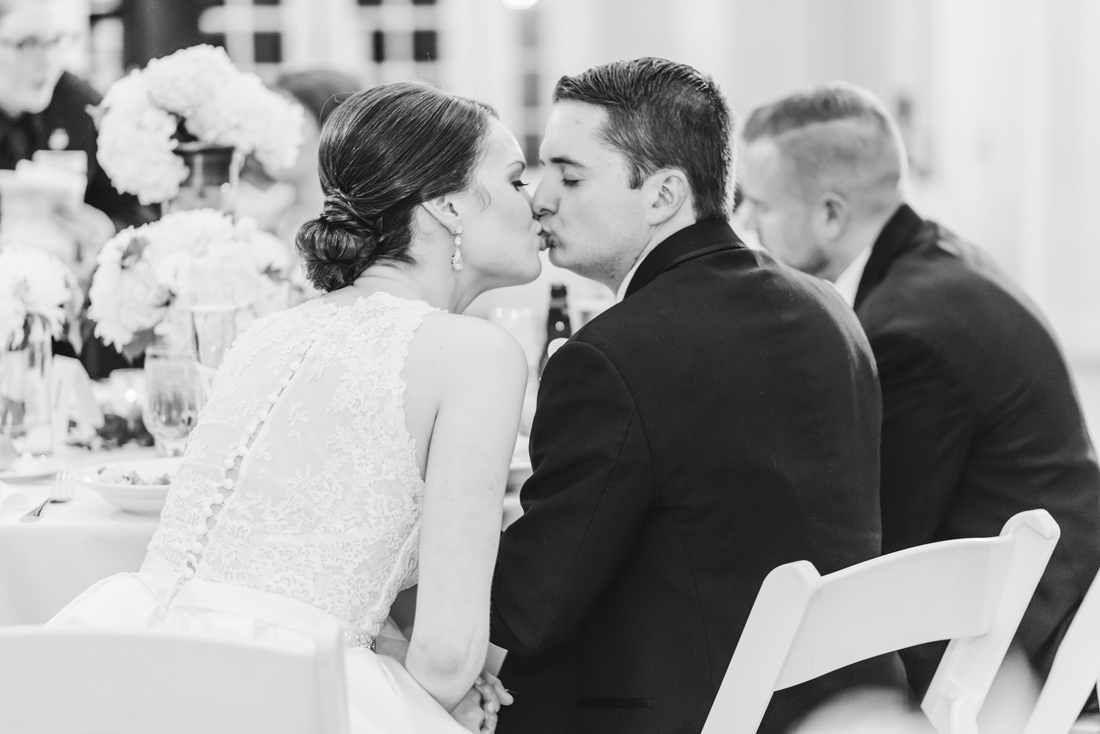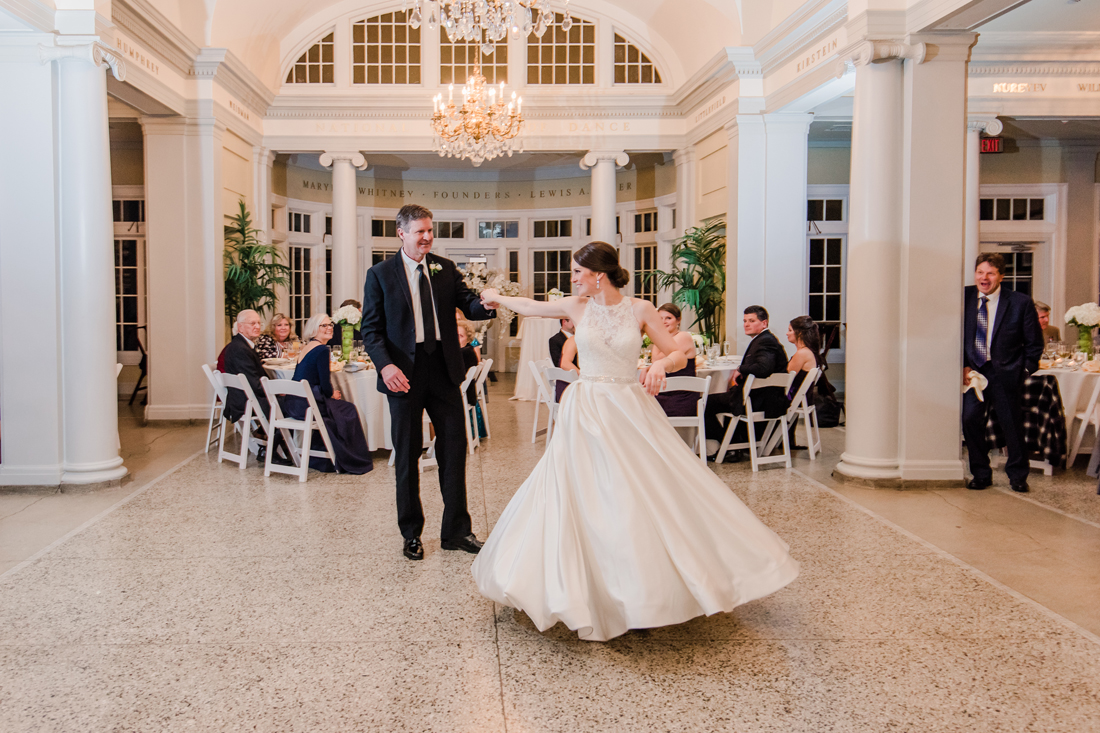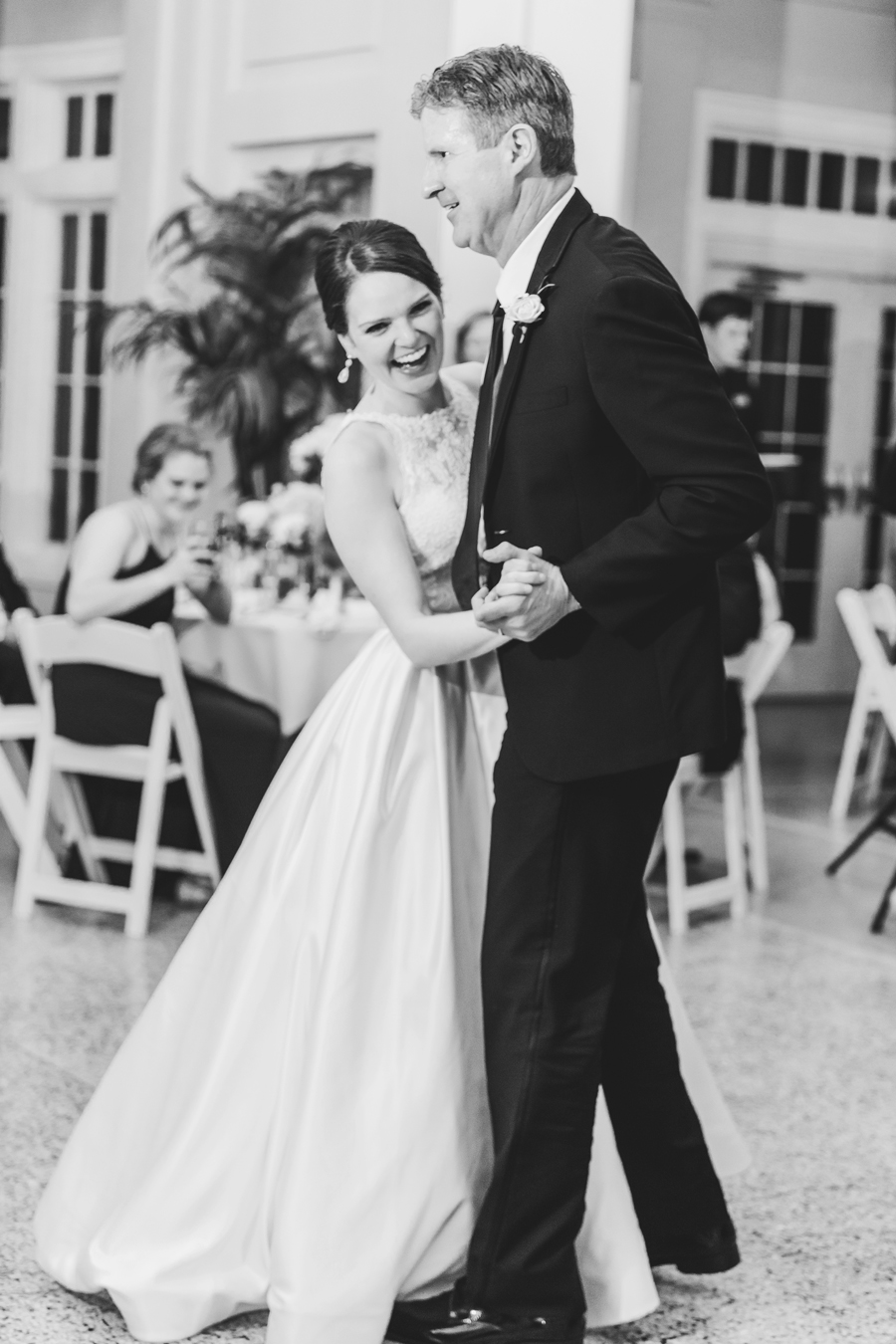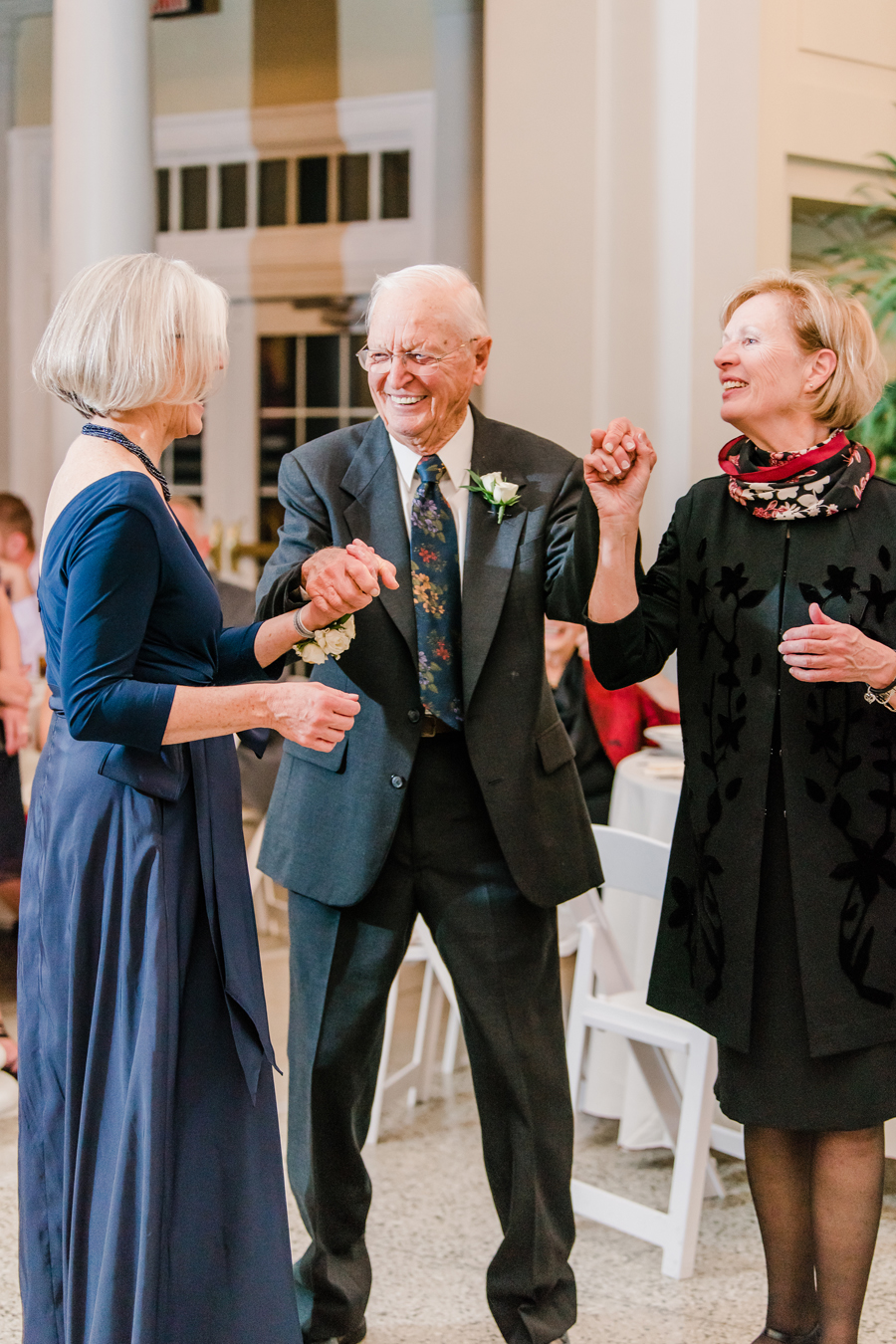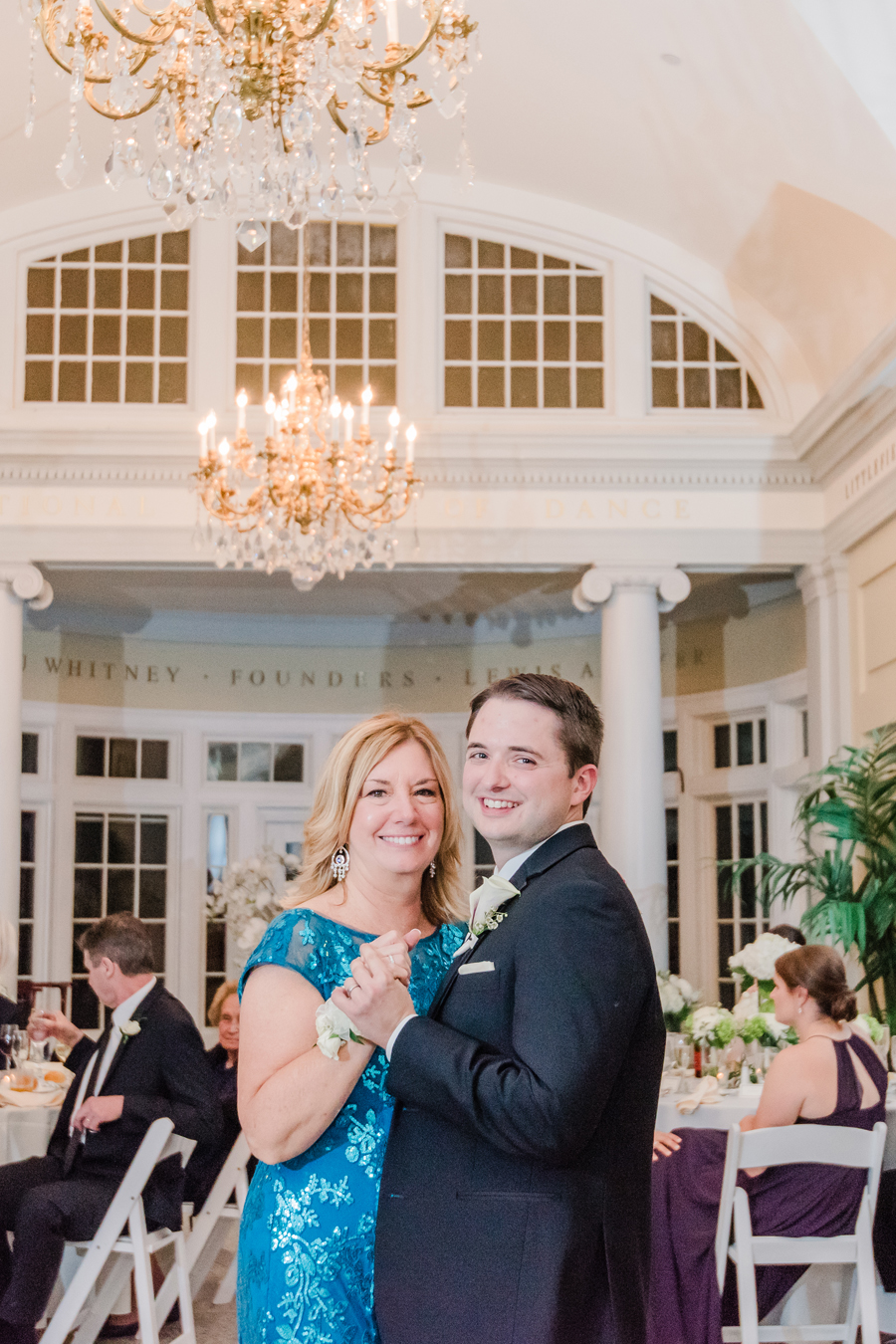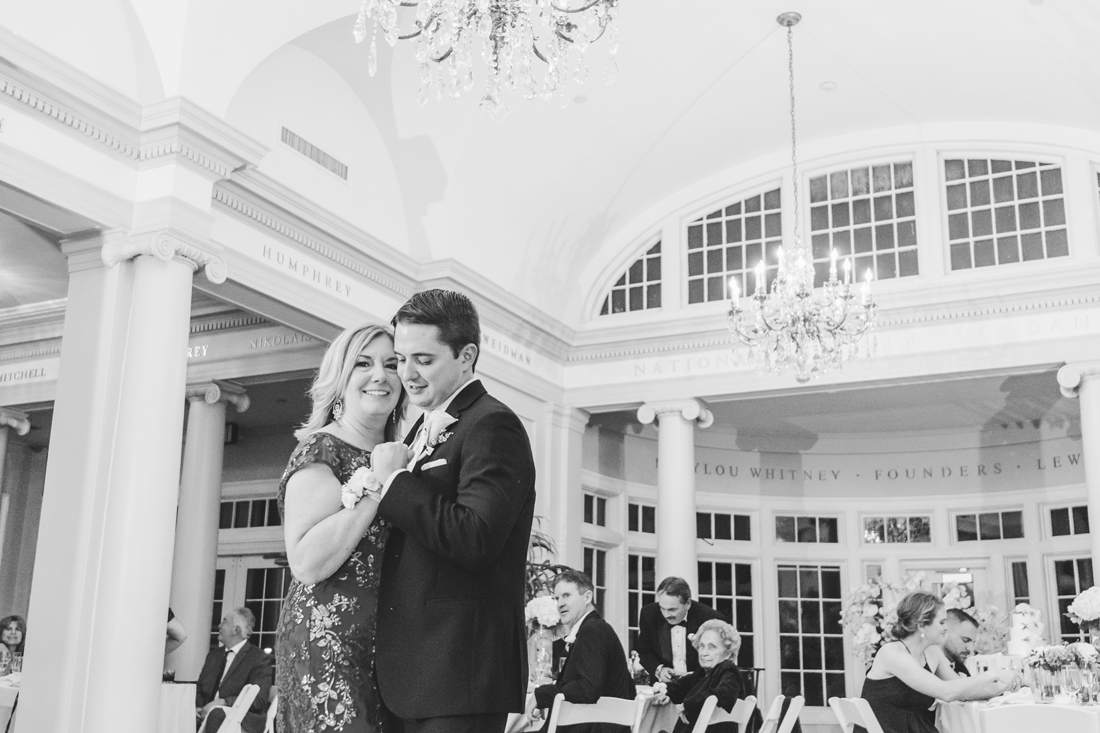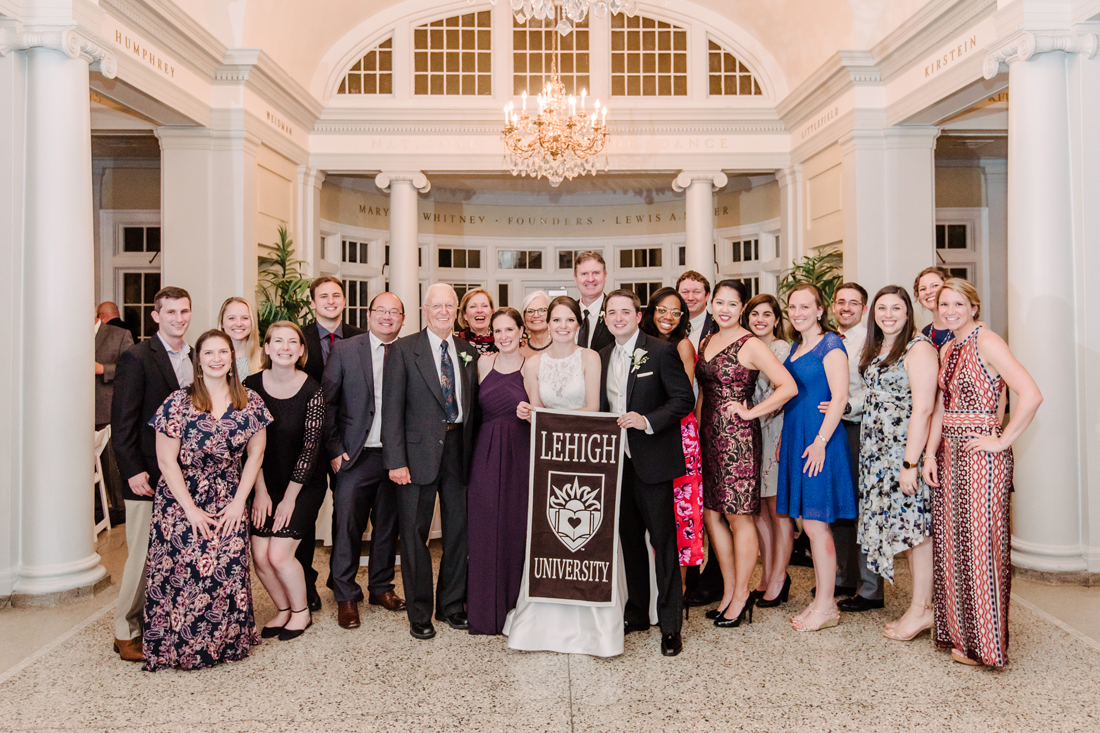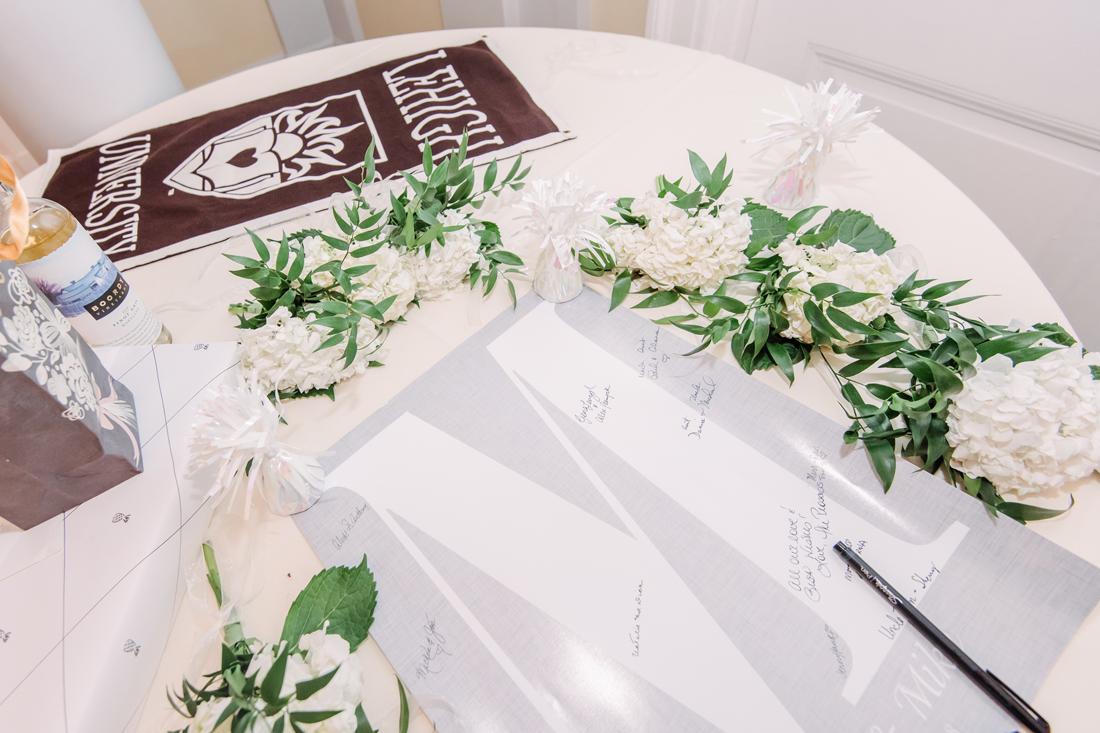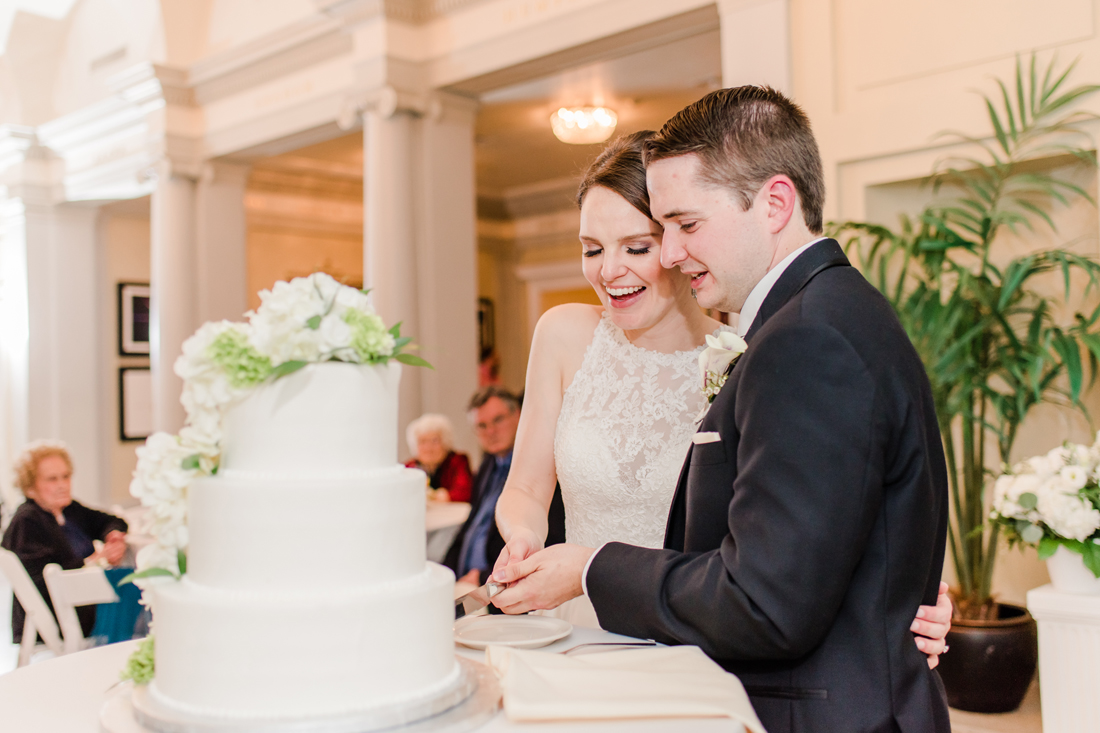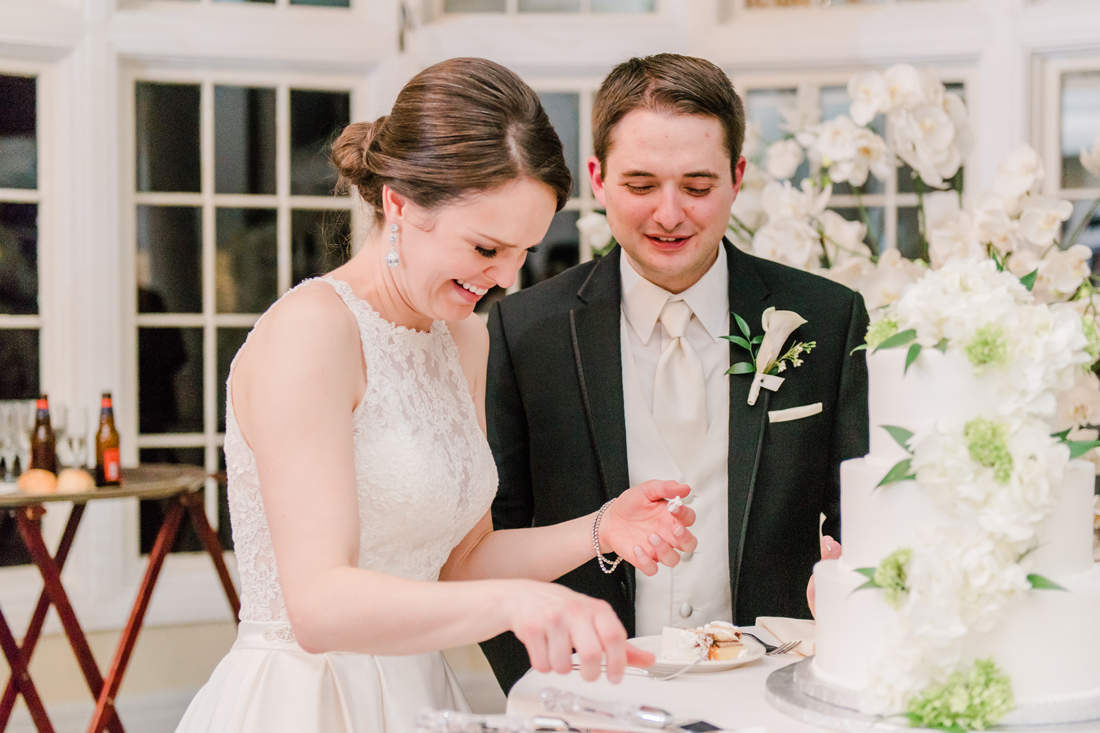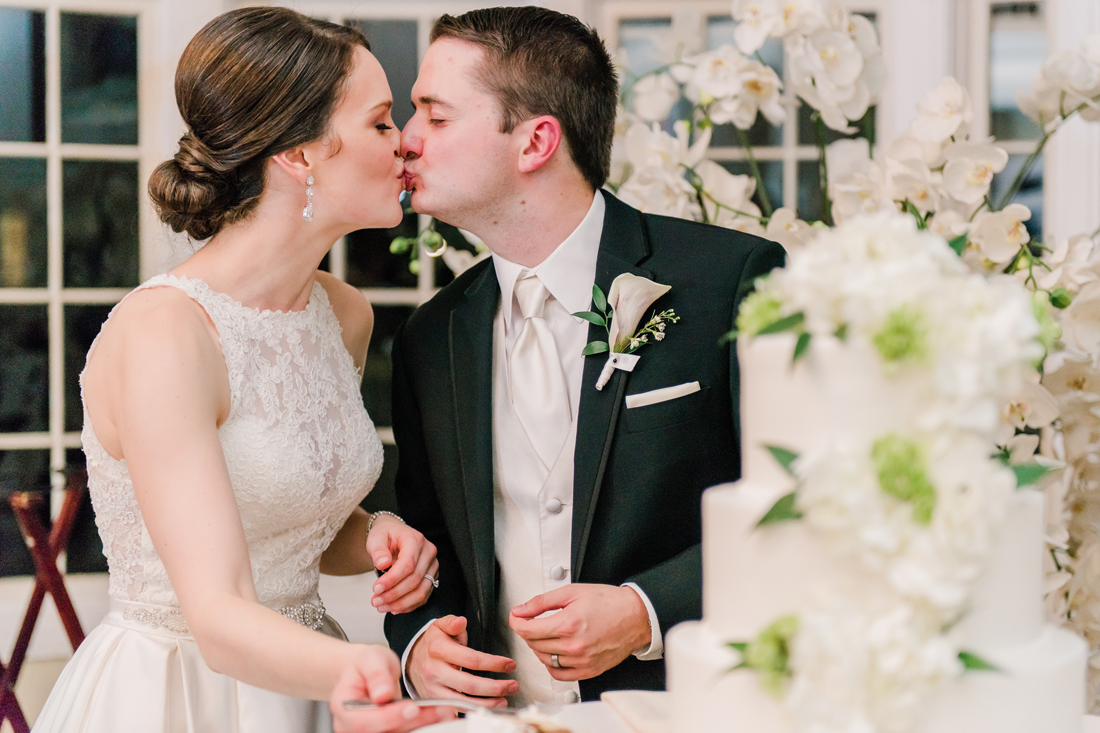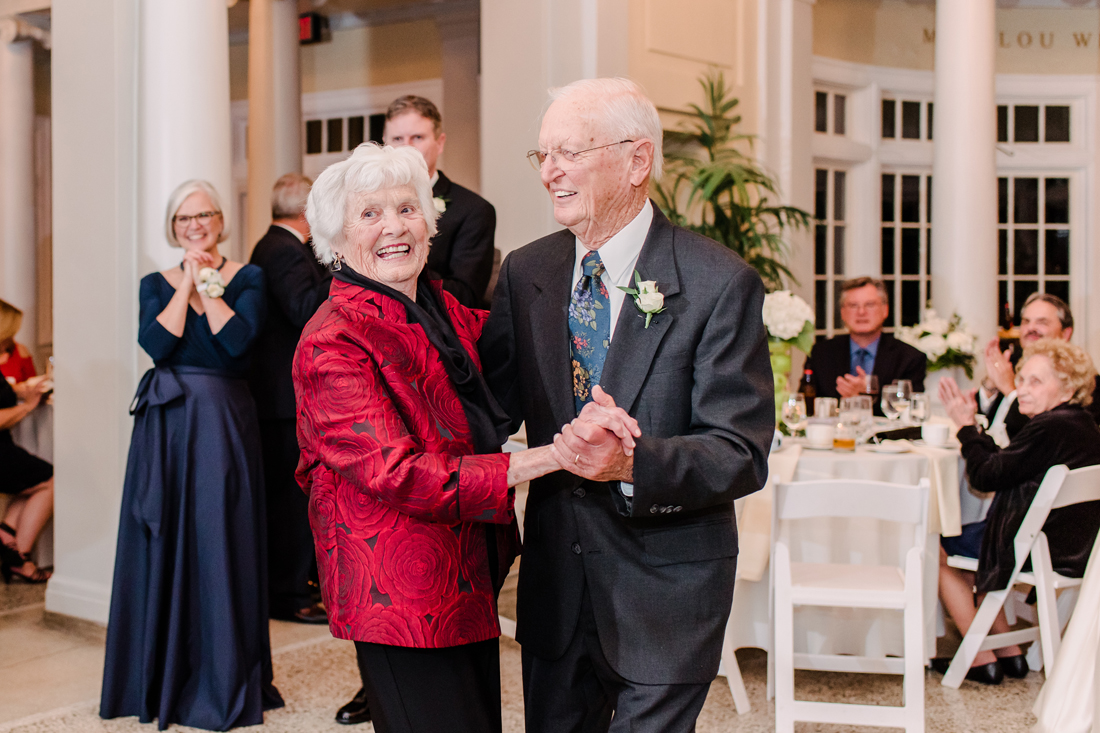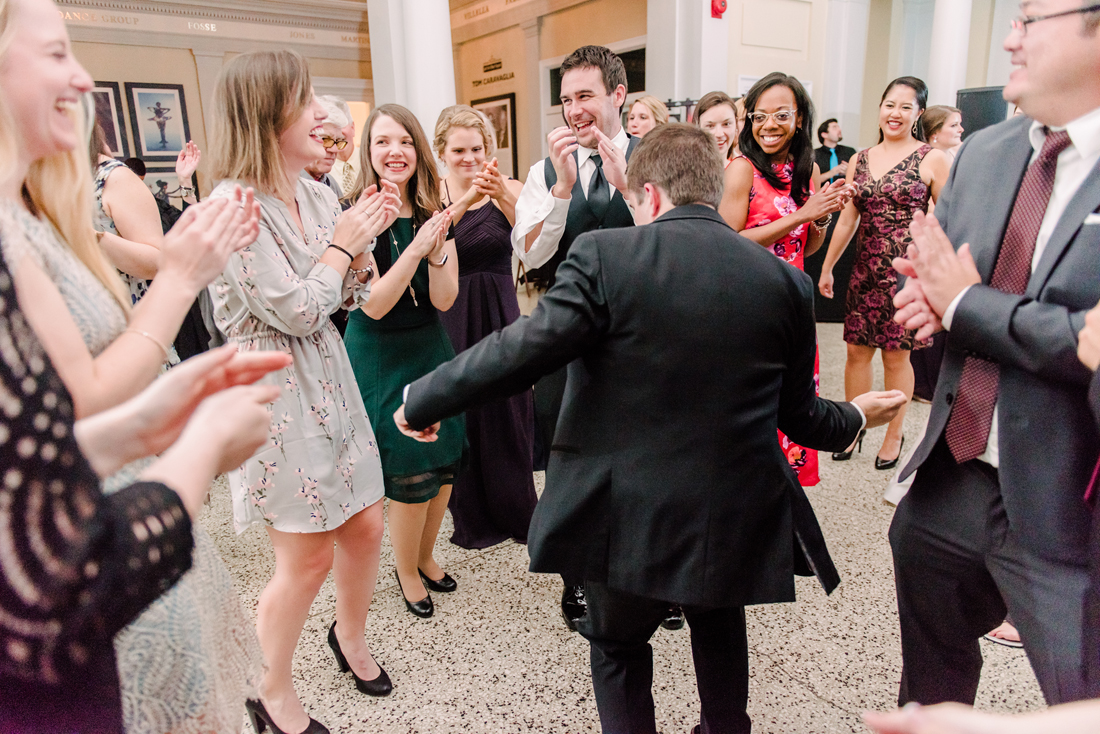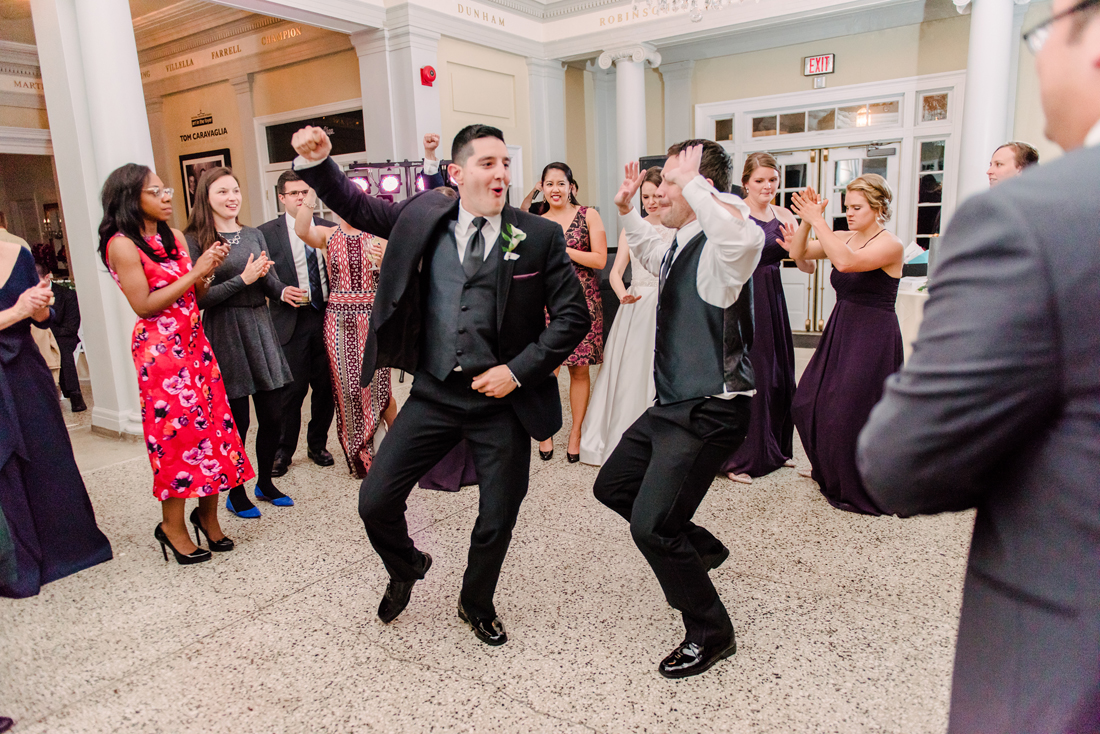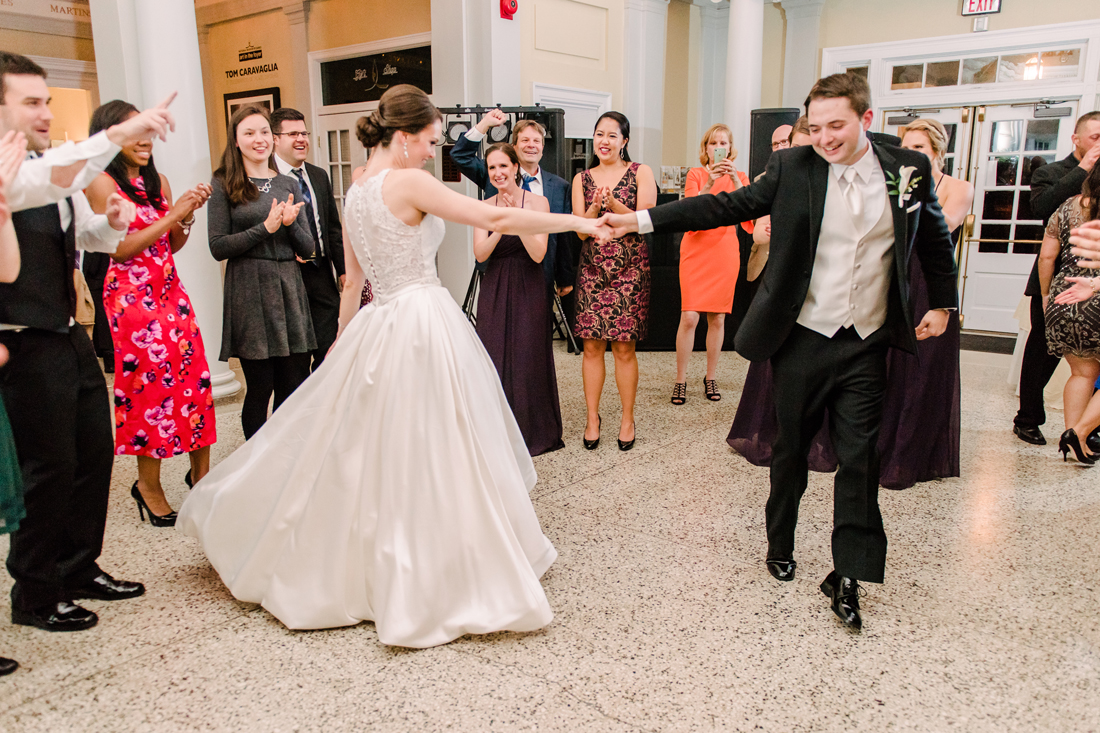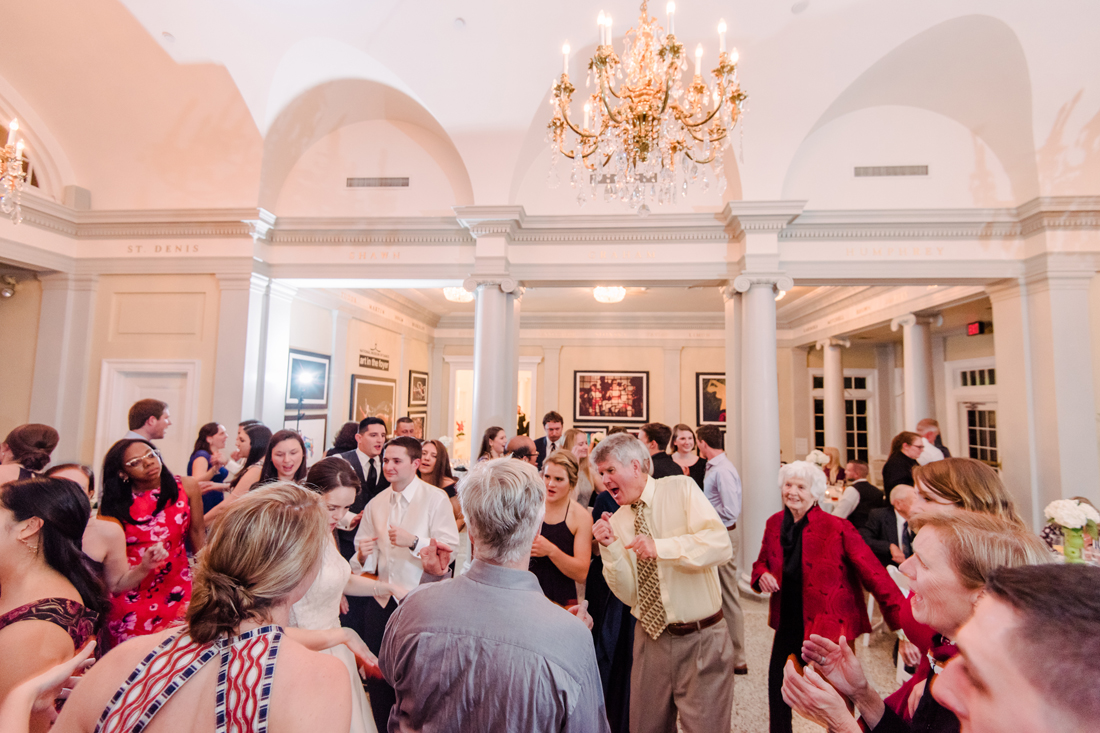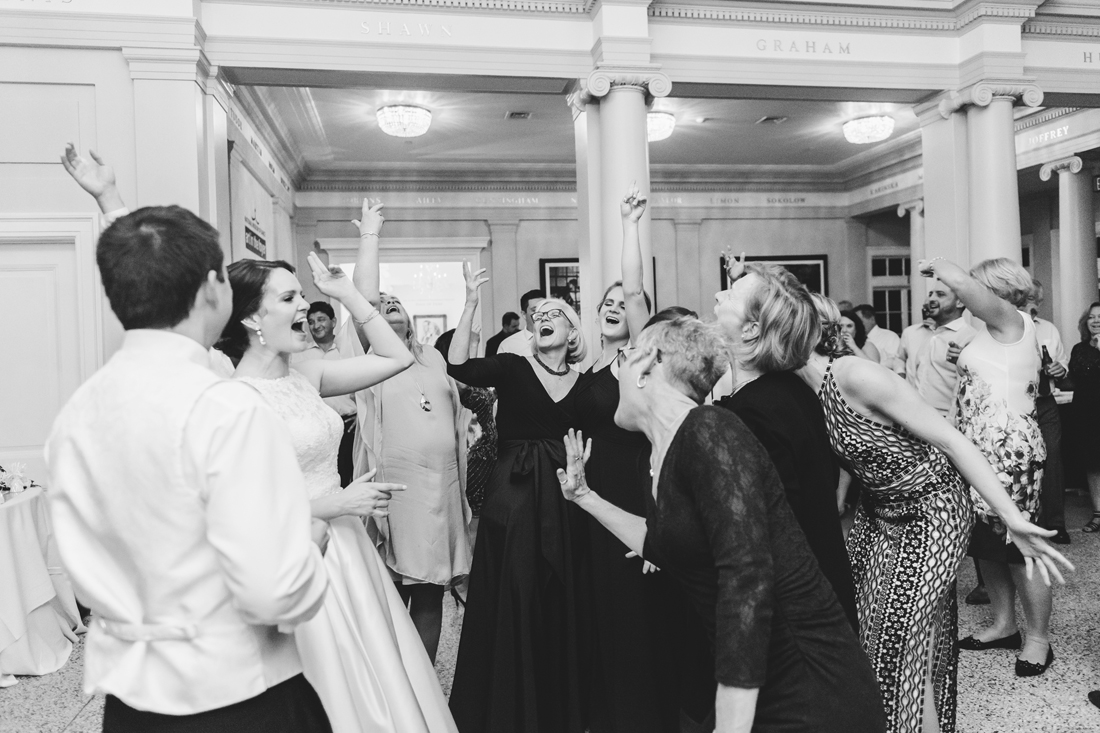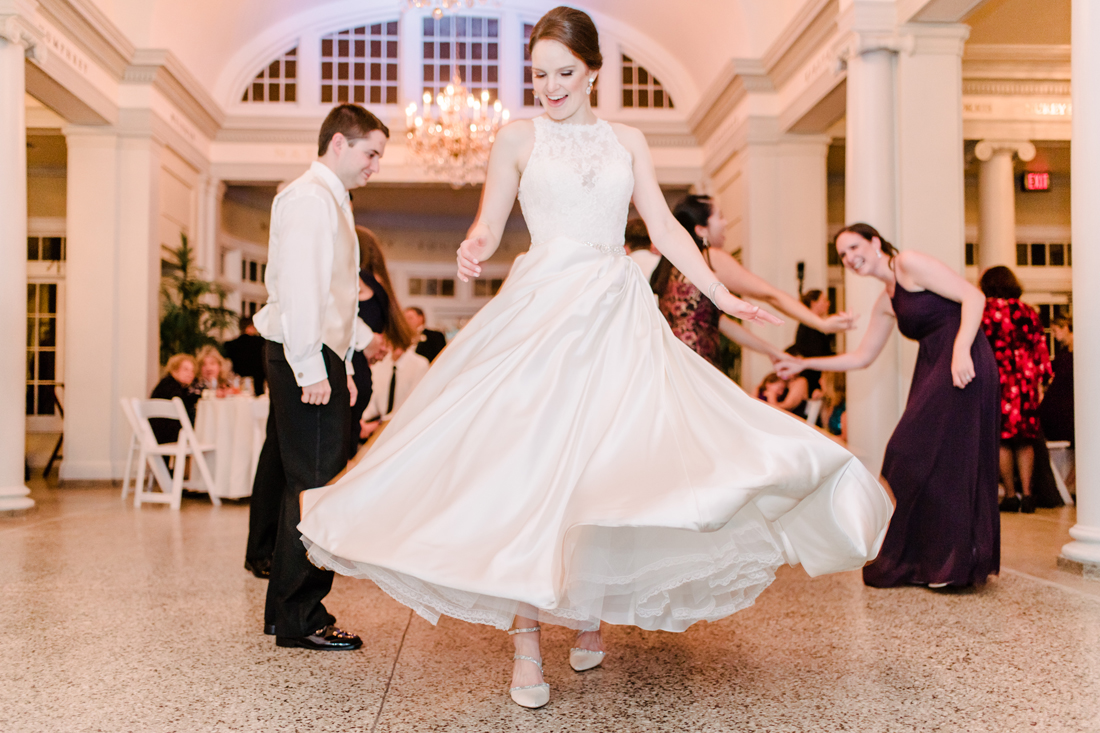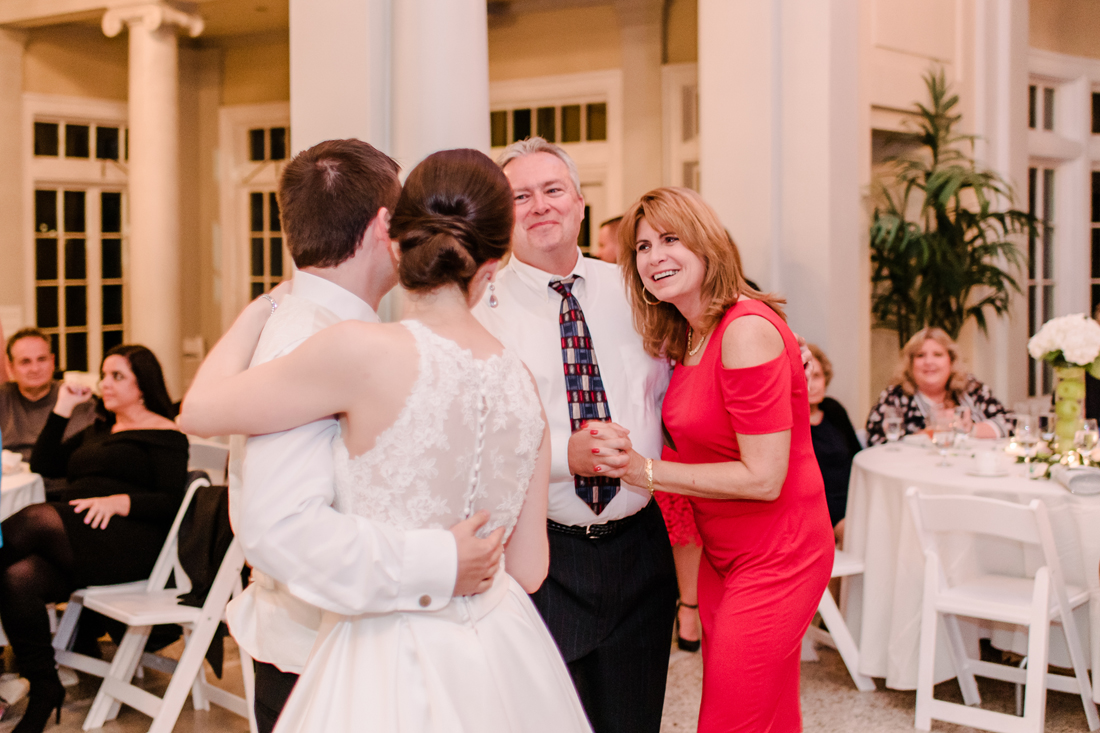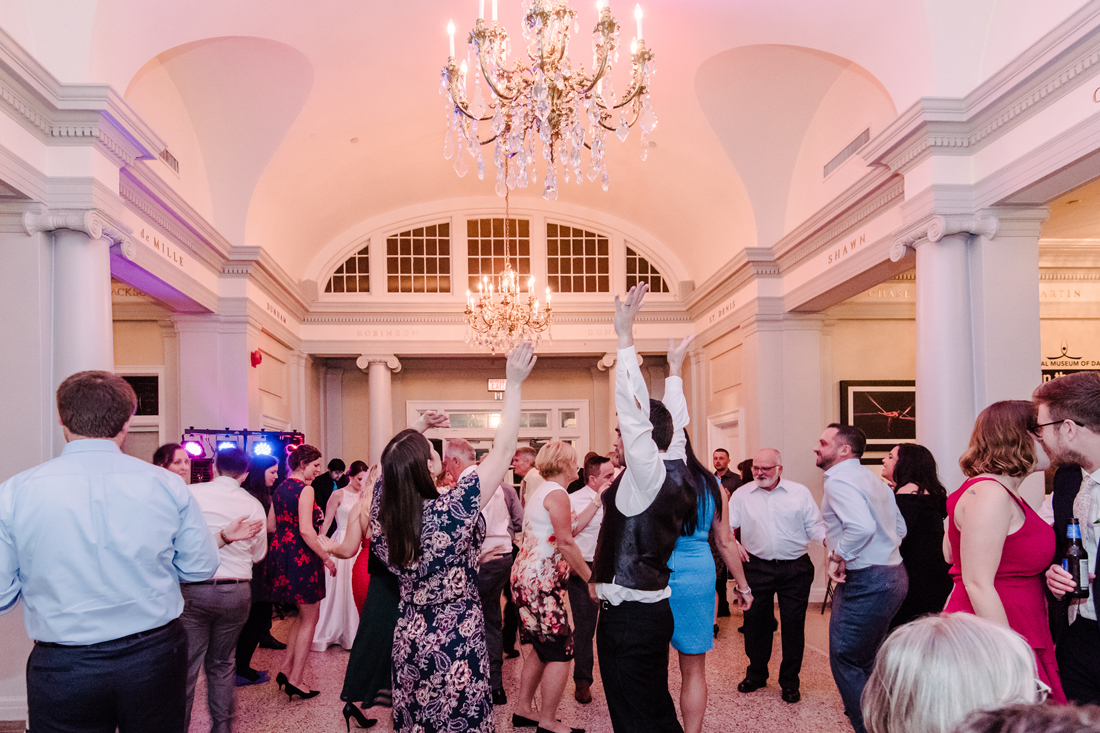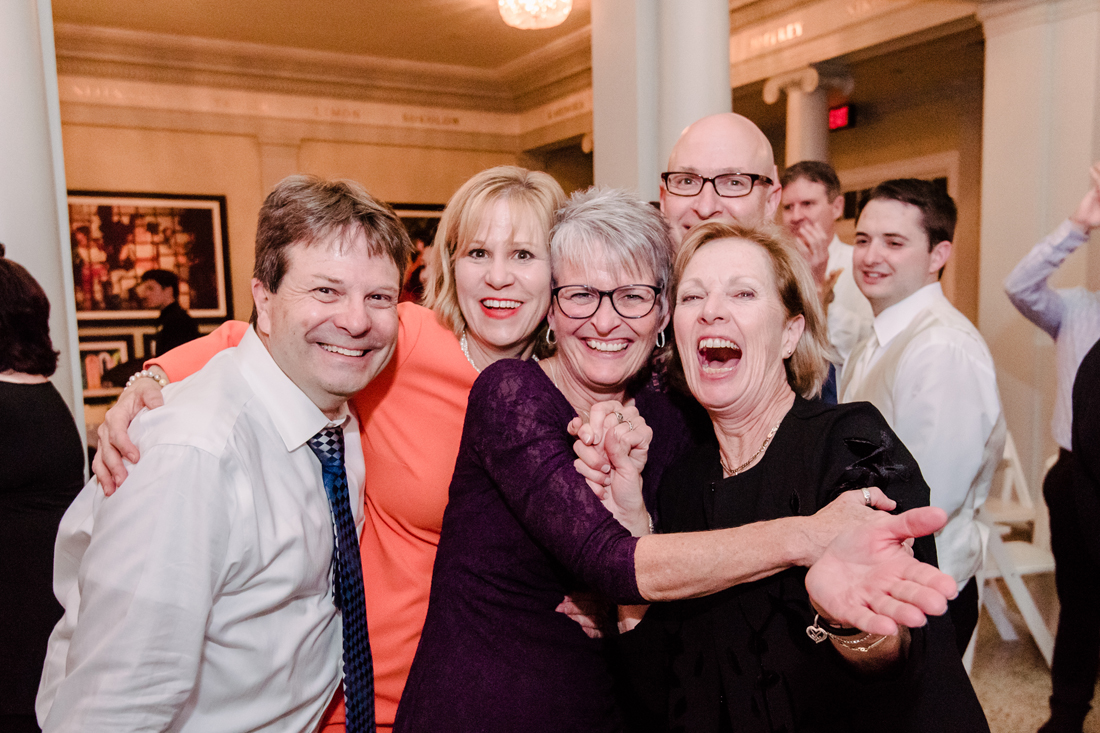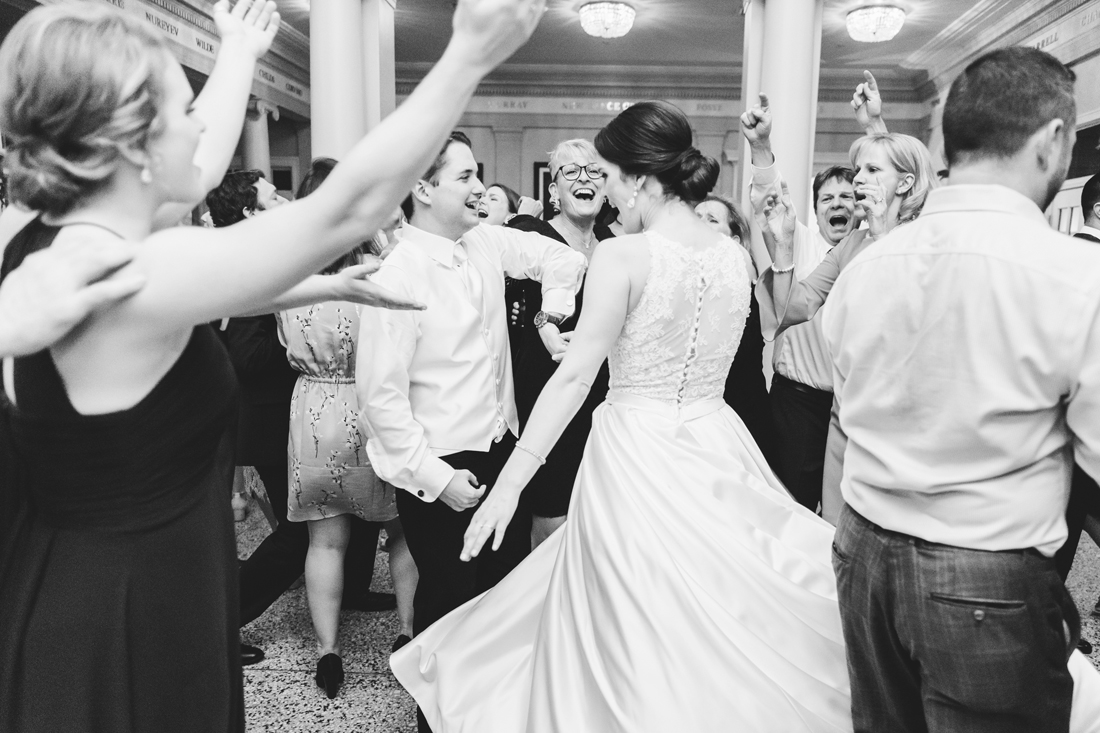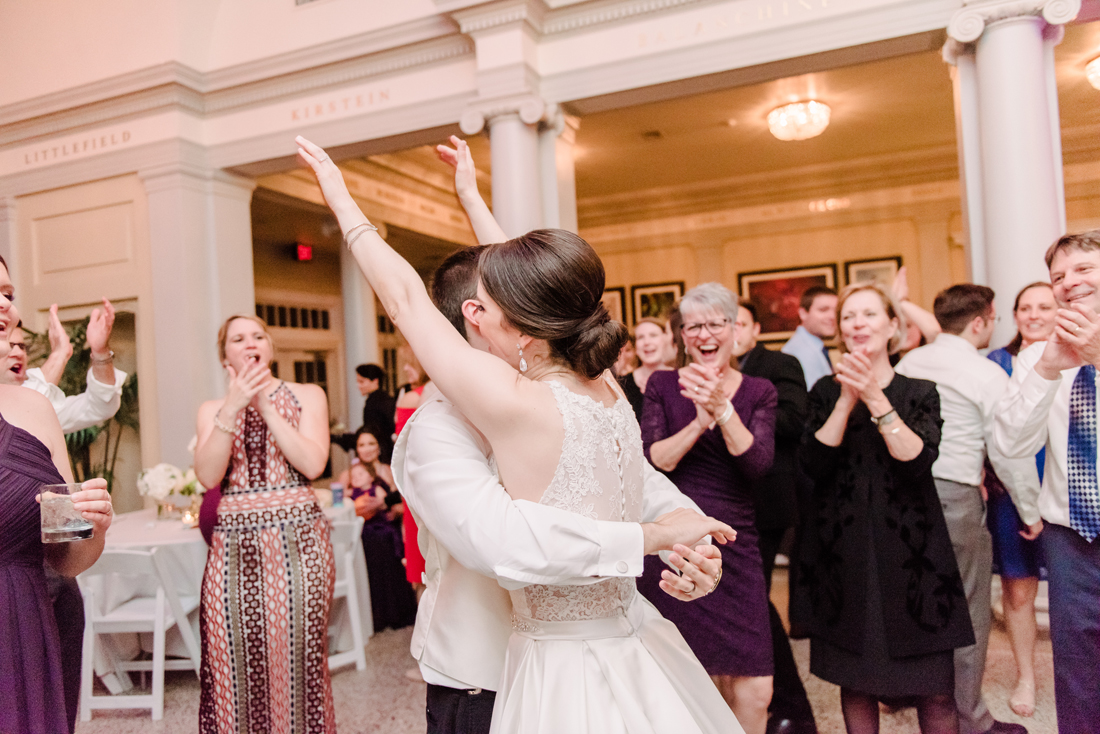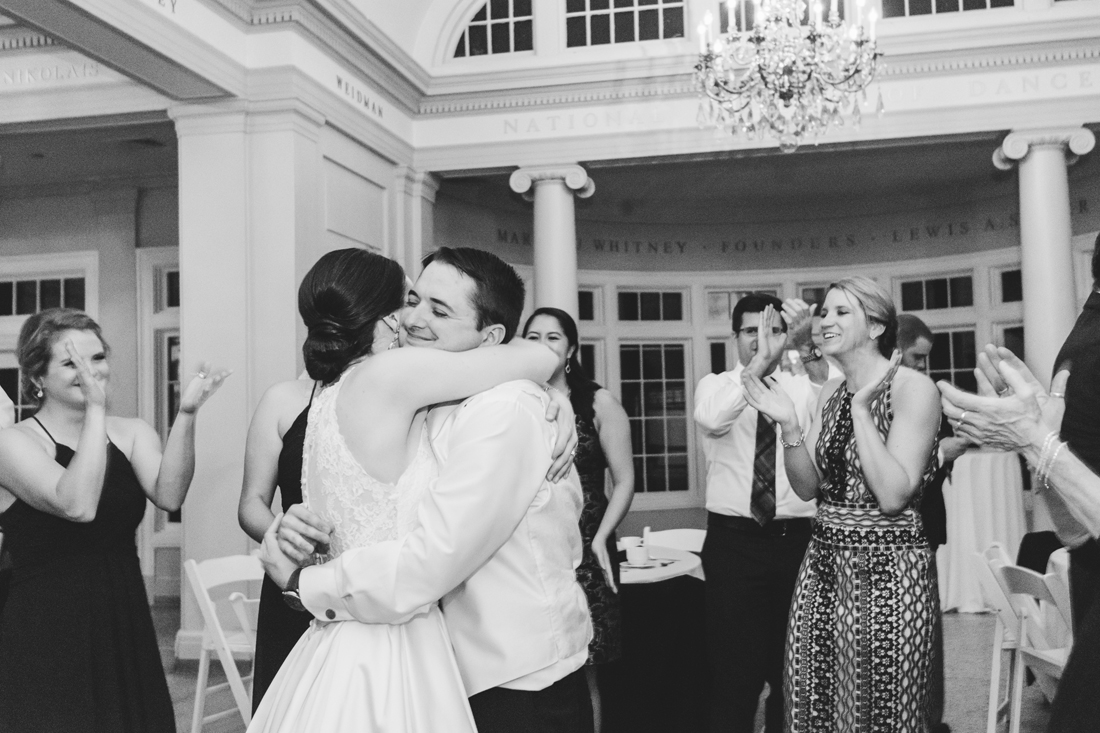 Such a perfect celebration… congratulations you two!!!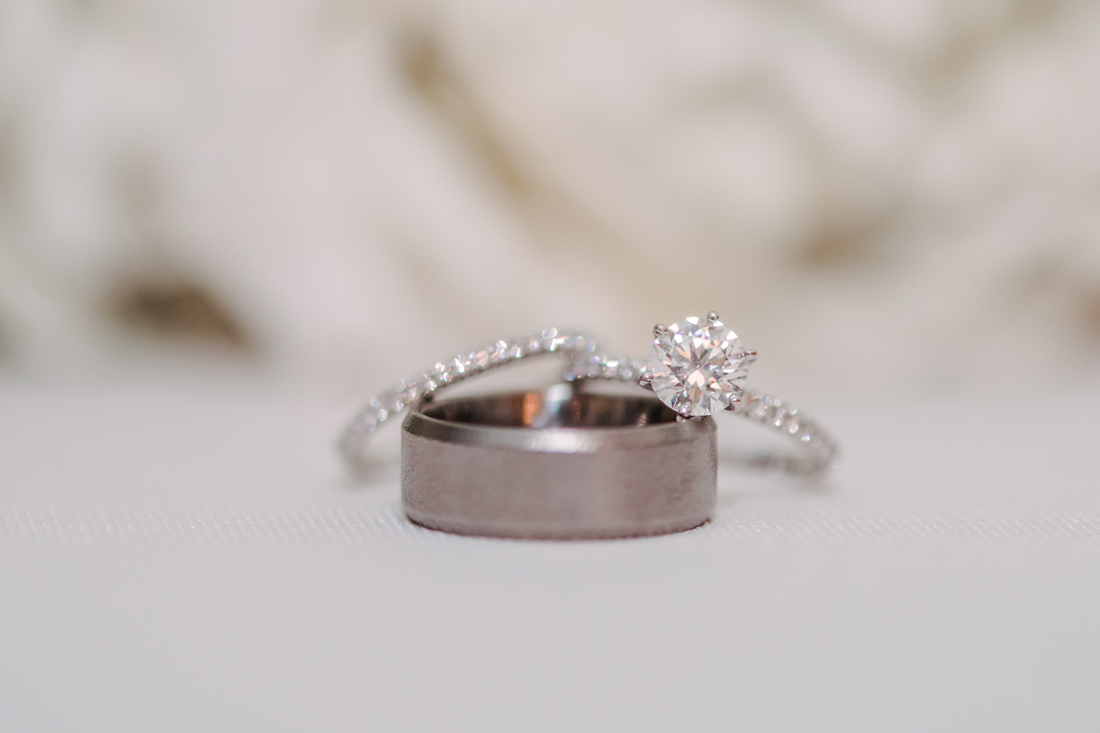 Vendors who helped make it happen:
National Museum of Dance | Mazzone Hospitality | Events by Cool Cat | Officiated by Patricia Bunnelle | Blooms Wedding & Event Design Studio | bloom. Salon and Makeup Bar | Allure Bridals | @claire's fashions | Bridesmaids: Bill Levkoff from K&B Bridals | Basic Invite | @Men's Warehouse | James Allen Rings