Can you imagine going to a surprise birthday party, to then watch the guest of honor propose to their partner?! Totally fun and amazing right?! And then can you imagine the photographer rounding everyone up for a big group photo, except there's definitely not enough room inside so let's all head outside into the chilly night – and yes you should bring your jackets… (side note: I'm so relieved everyone believed me!! haha).. except when you get outside the DJ is playing the Rick-roll song, and "White Wedding!" And then you notice there's an officiant and an altar.. IT'S A SURPRISE WEDDING!!!
Well, that's exactly how it played out for Tracy and Jason's guests. They had no idea what kind of party they were about to be celebrating, but I bet they're glad they were there! This wedding was so much fun to be a part of, from a secret mini engagement session around Clipper Mill, to plotting just how to coerce everyone outside, and really just getting to know Tracy and Jason. They are creative, and full of laughter, and appreciate each other, and have at least a decade of history together. I absolutely love celebrating this couple and am so grateful to have been in on the fun. So many favorites from this night.. hope you all enjoy reliving it as much as I do! Congratulations Tracy and Jason!!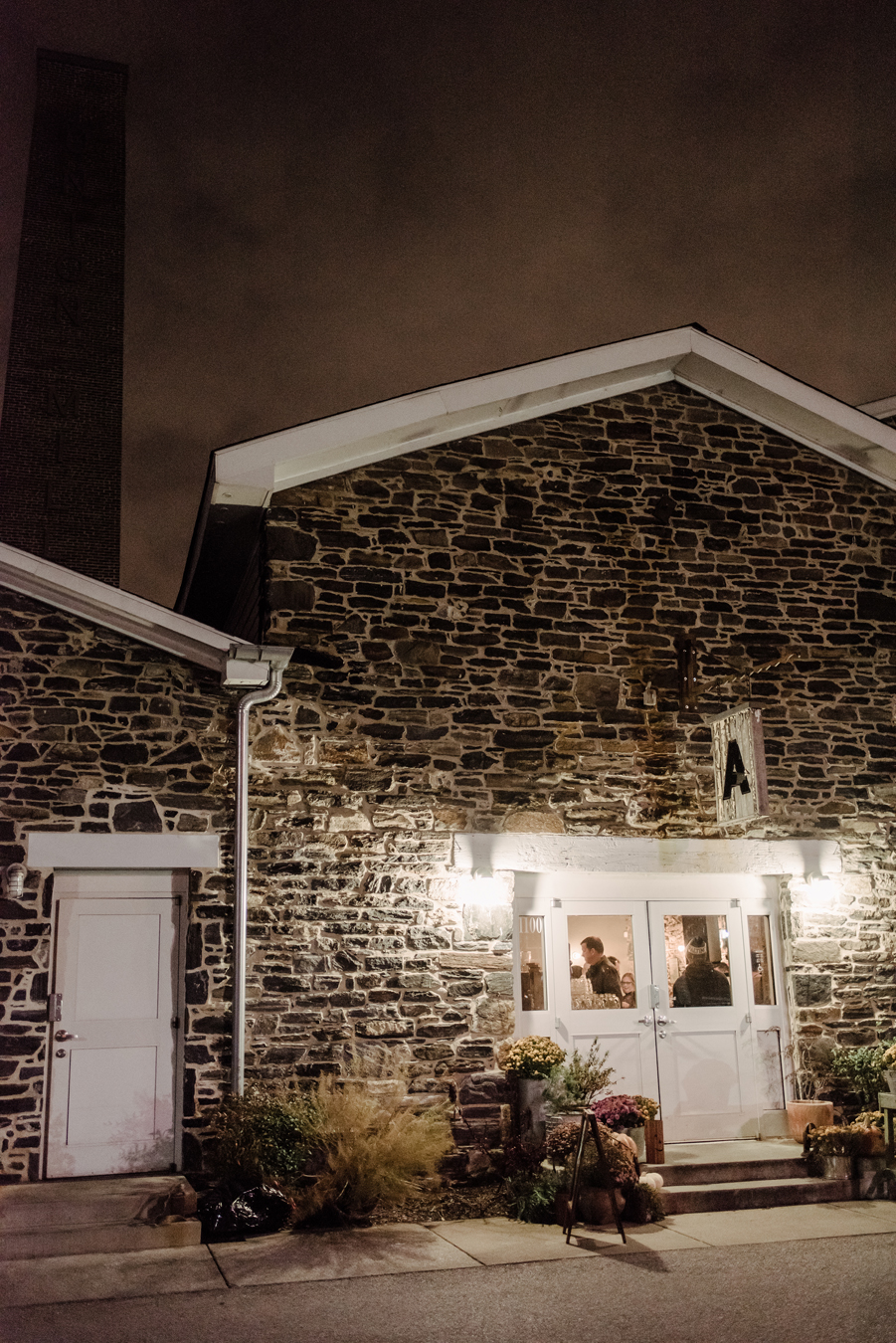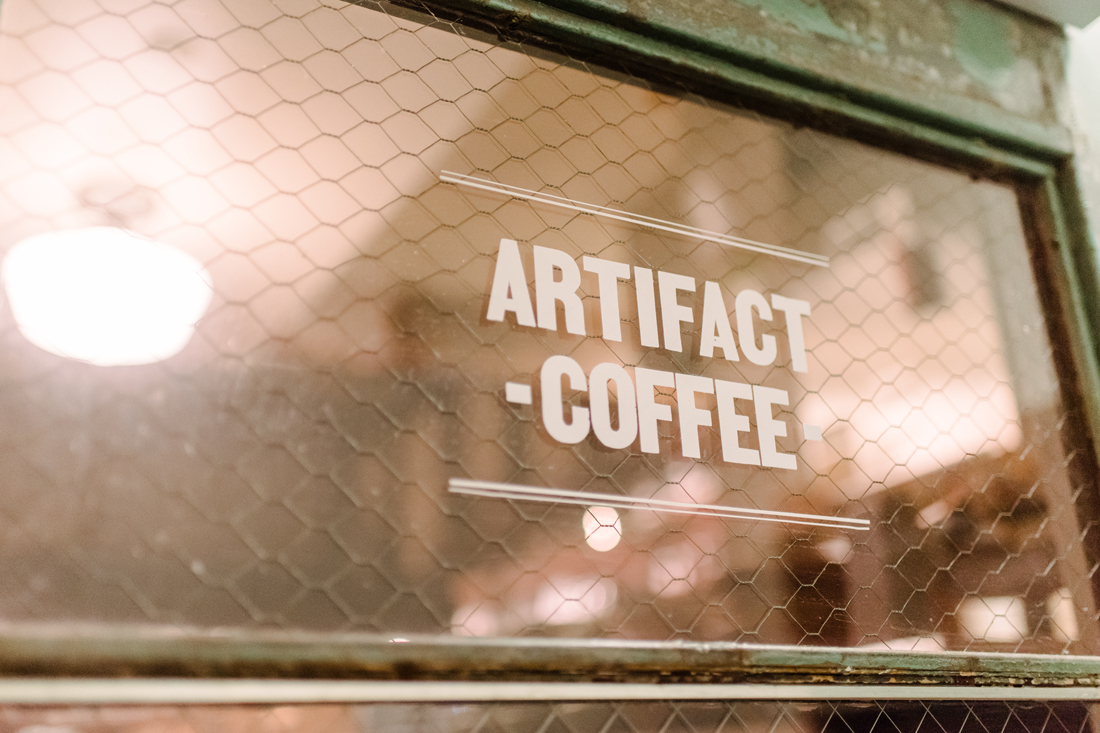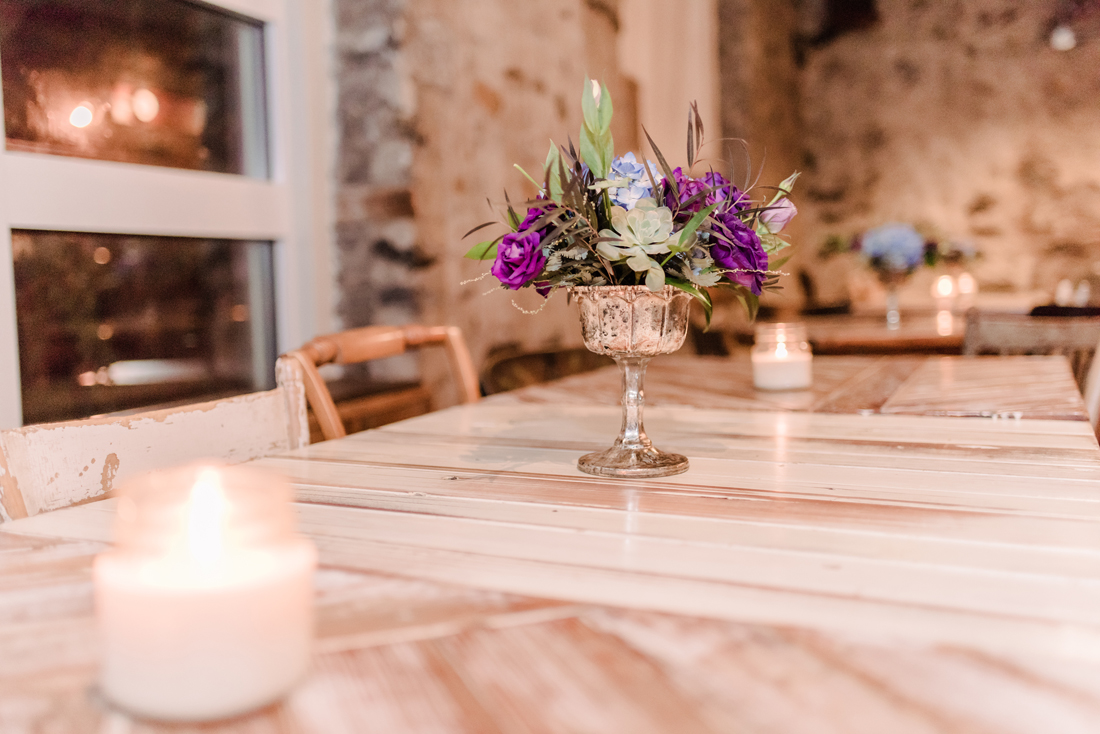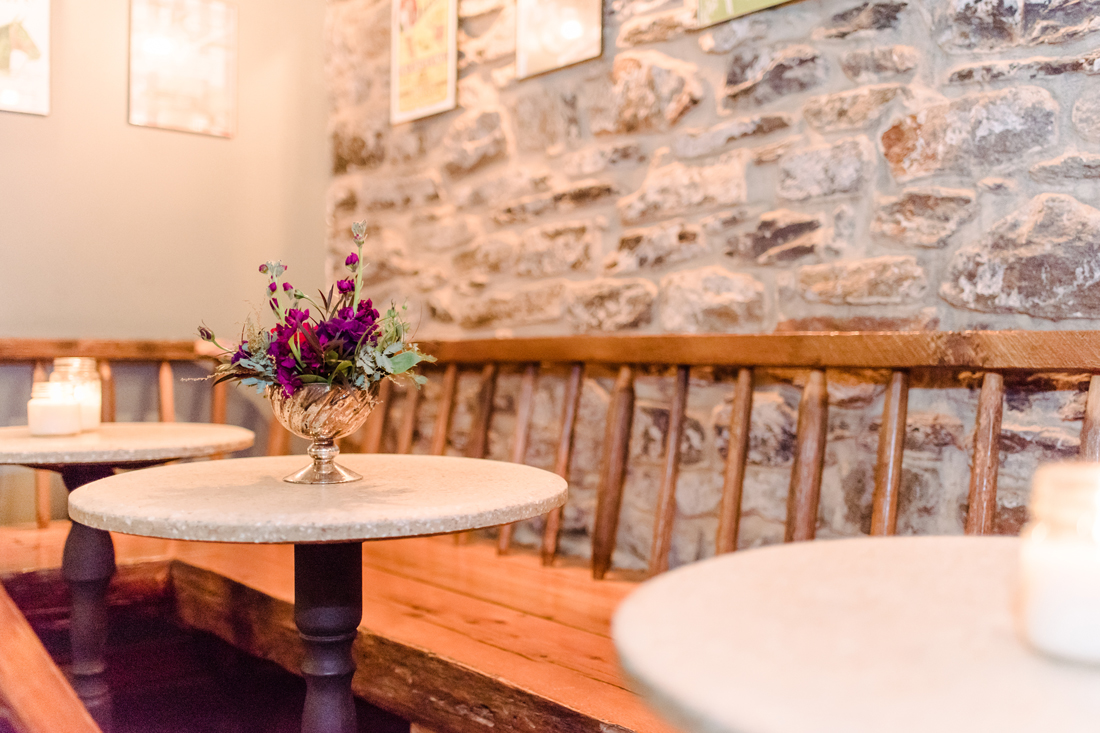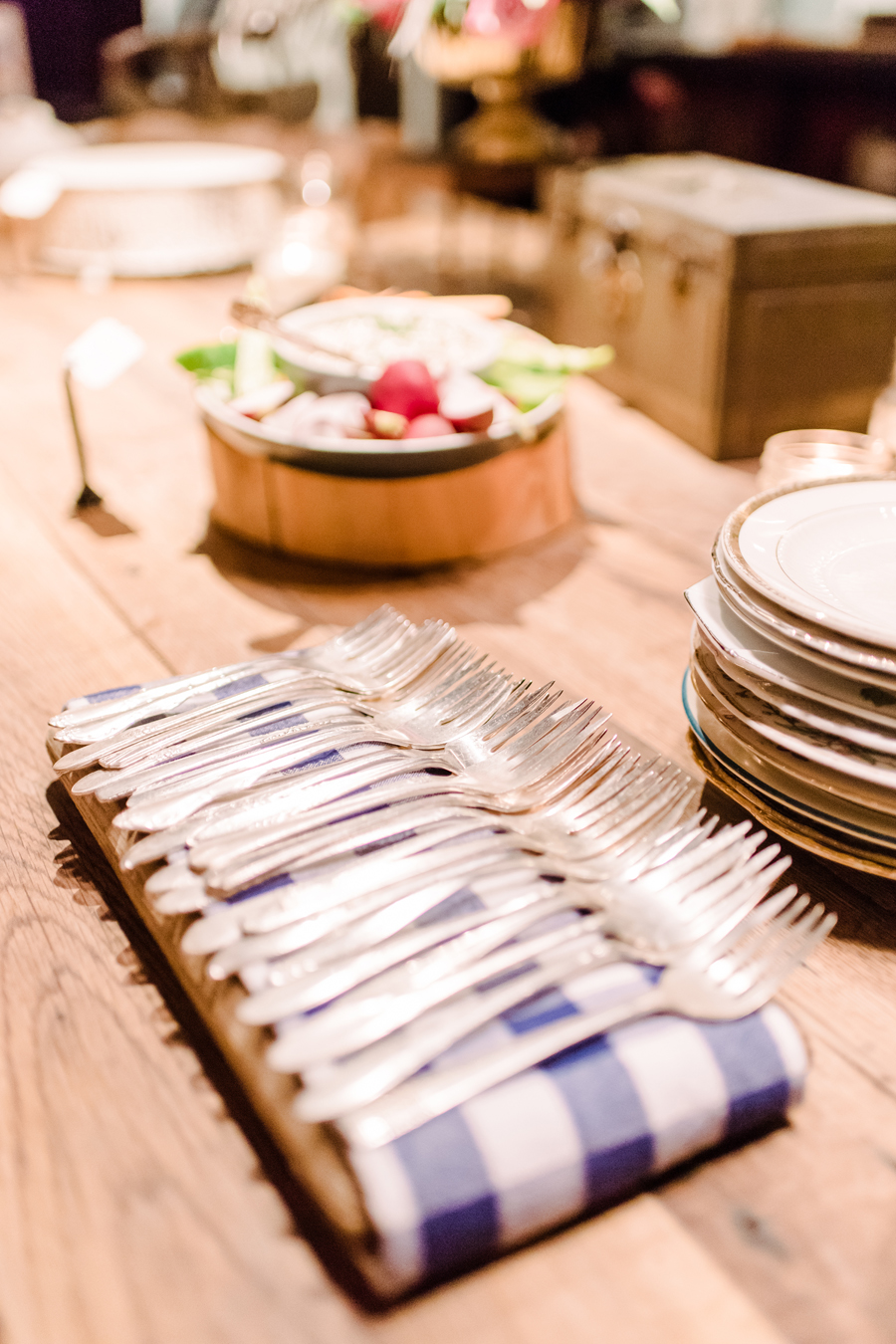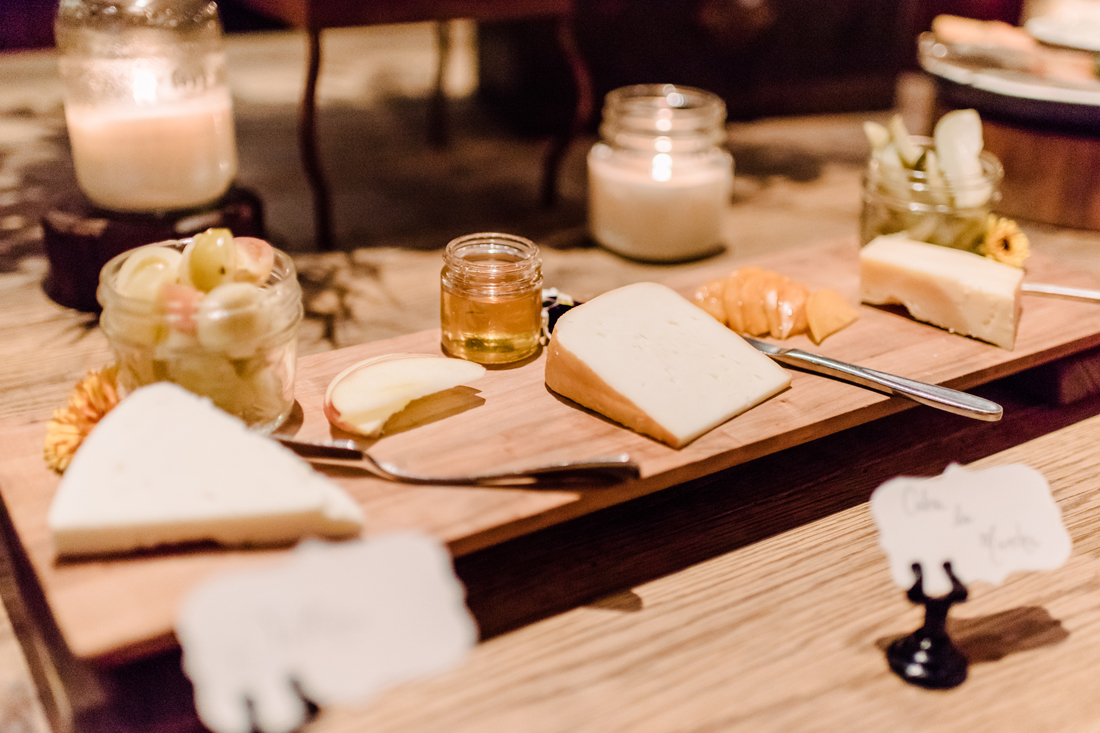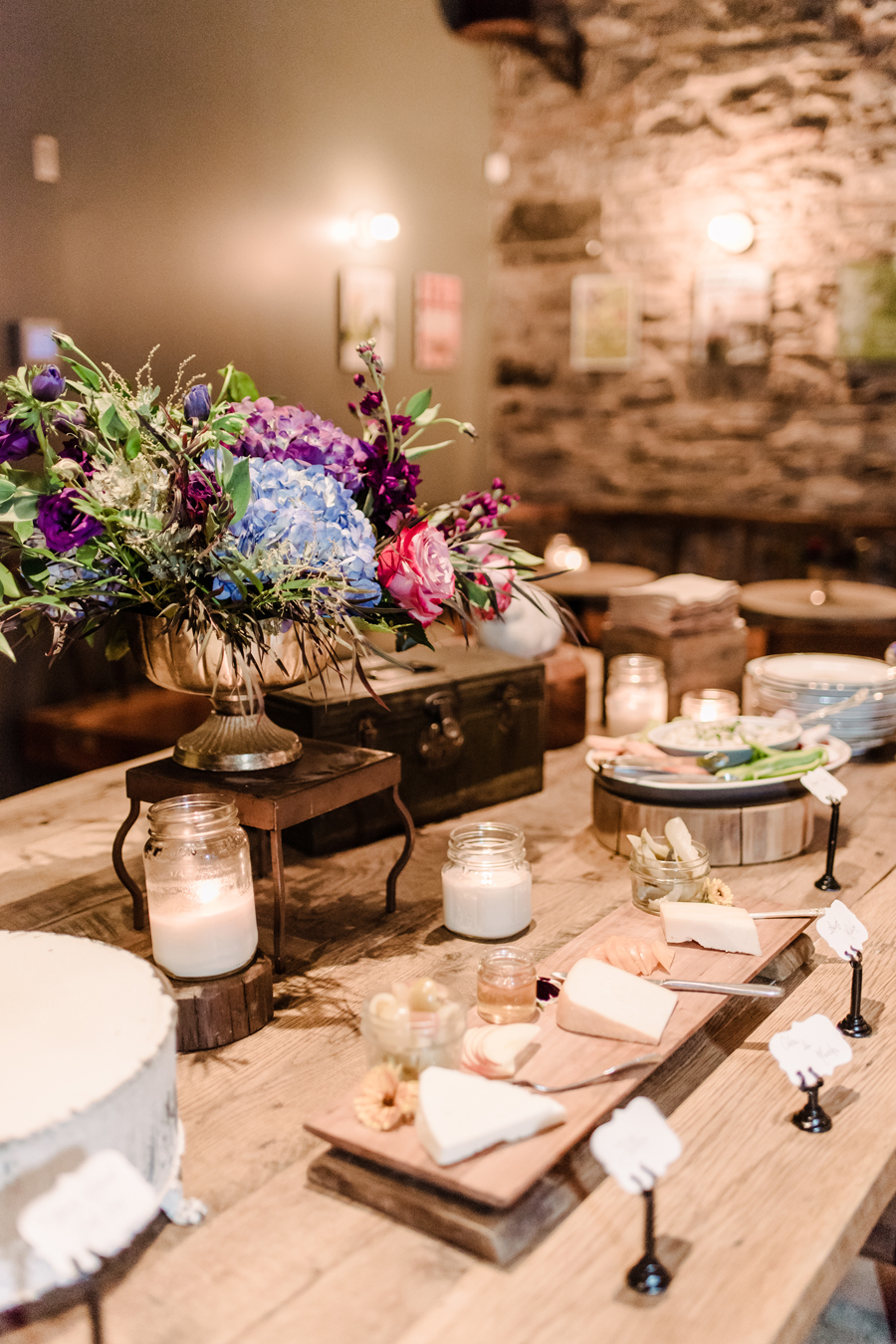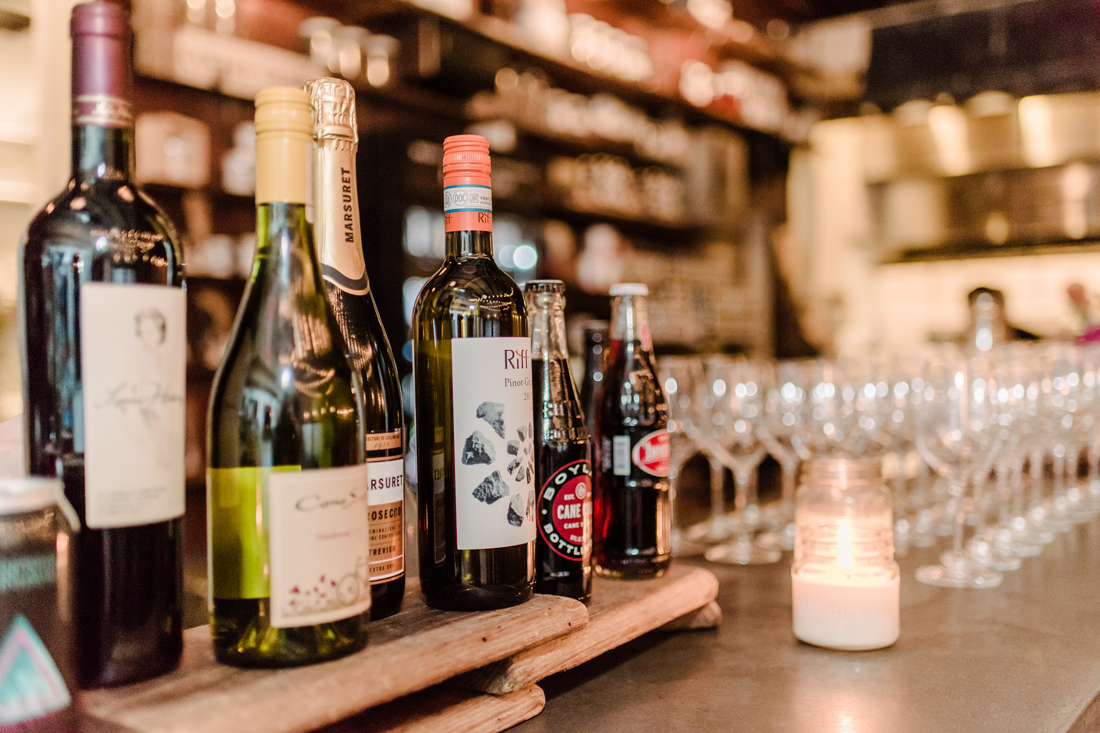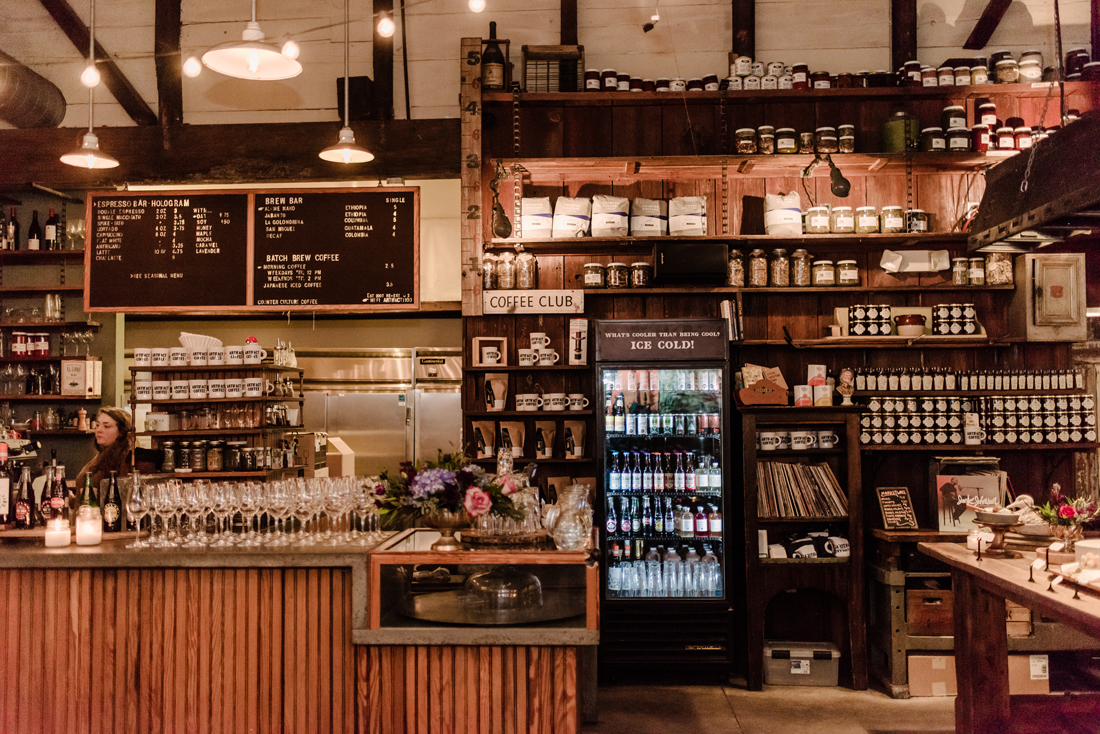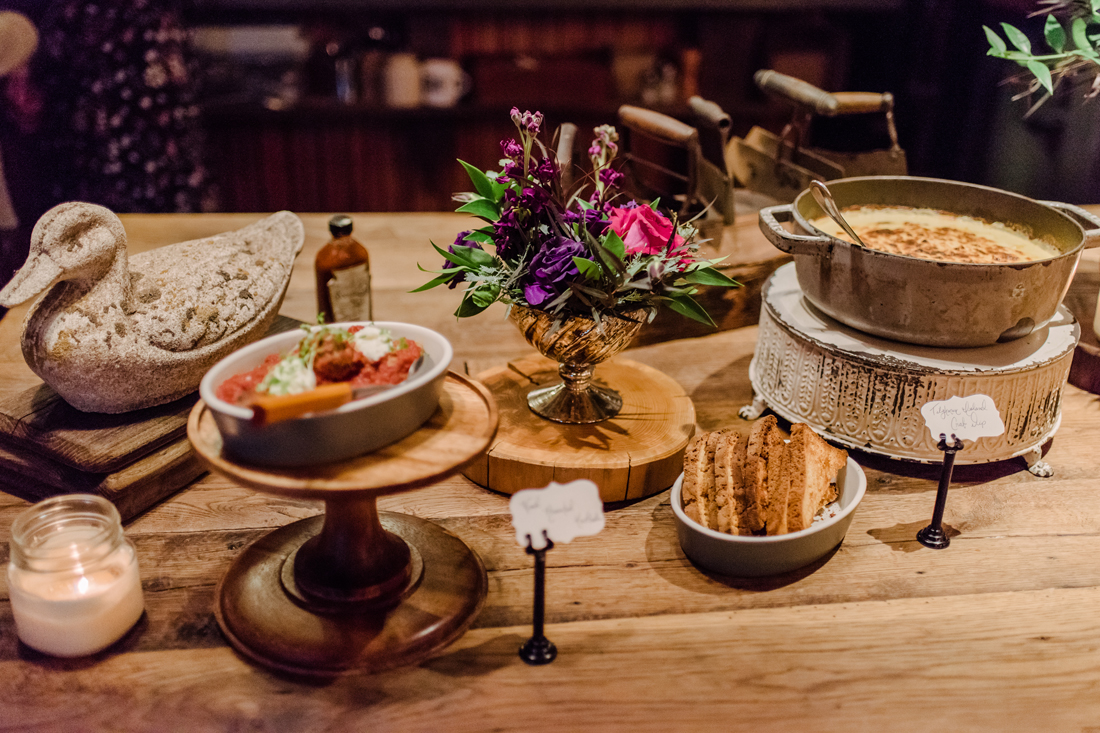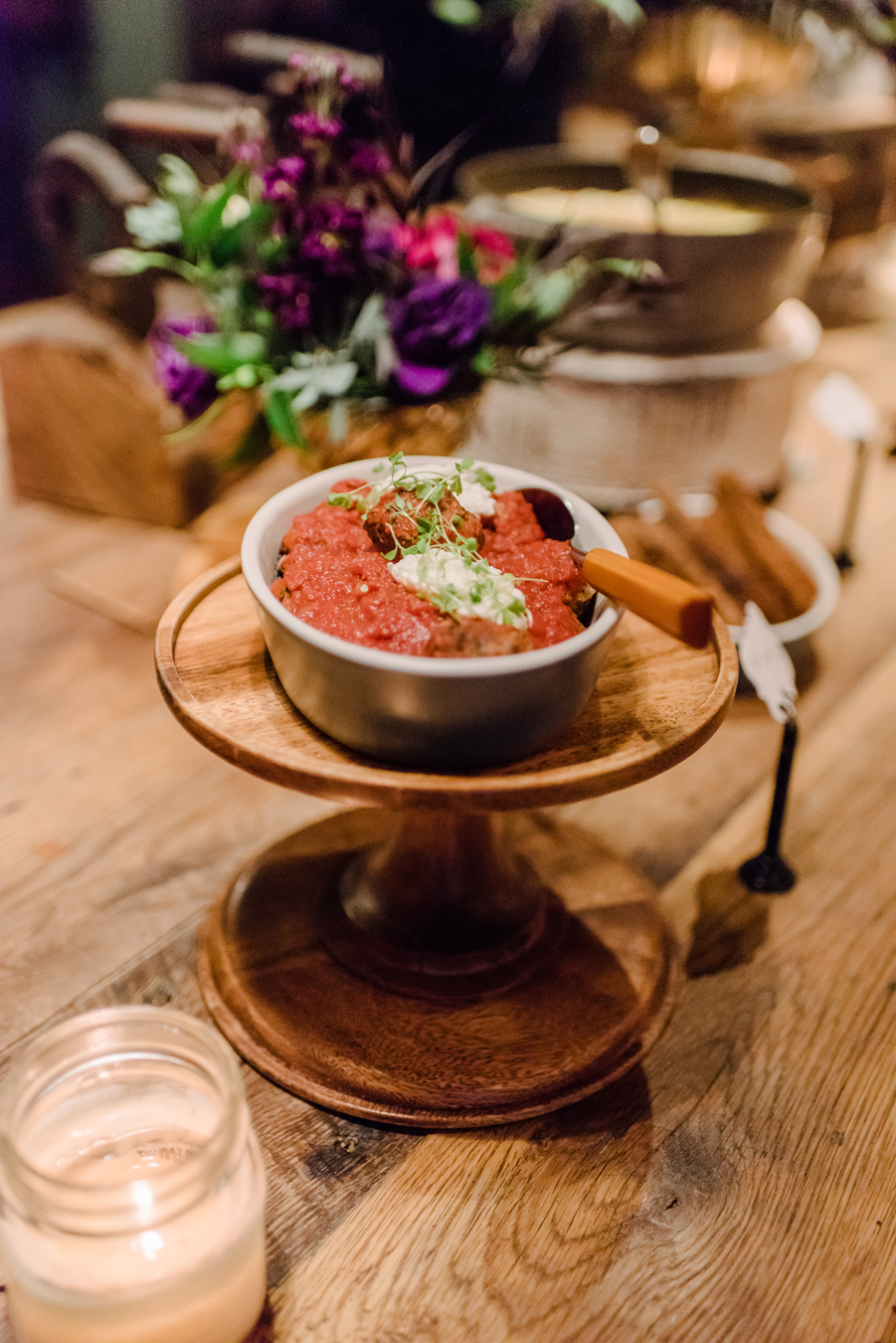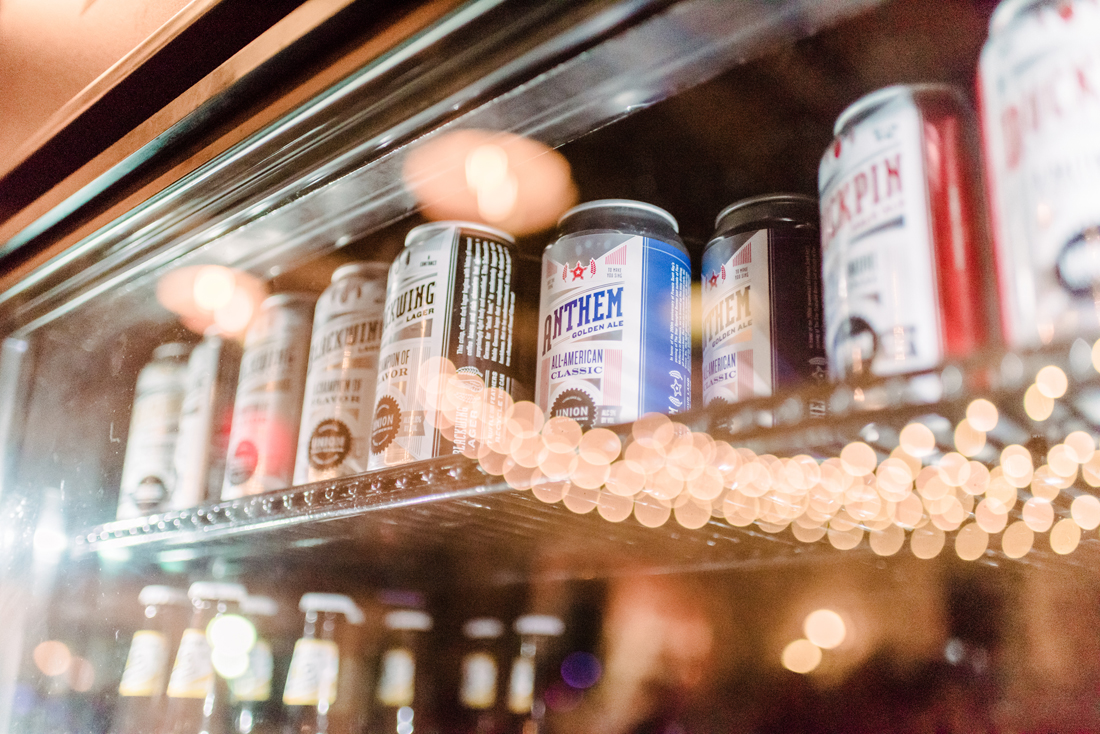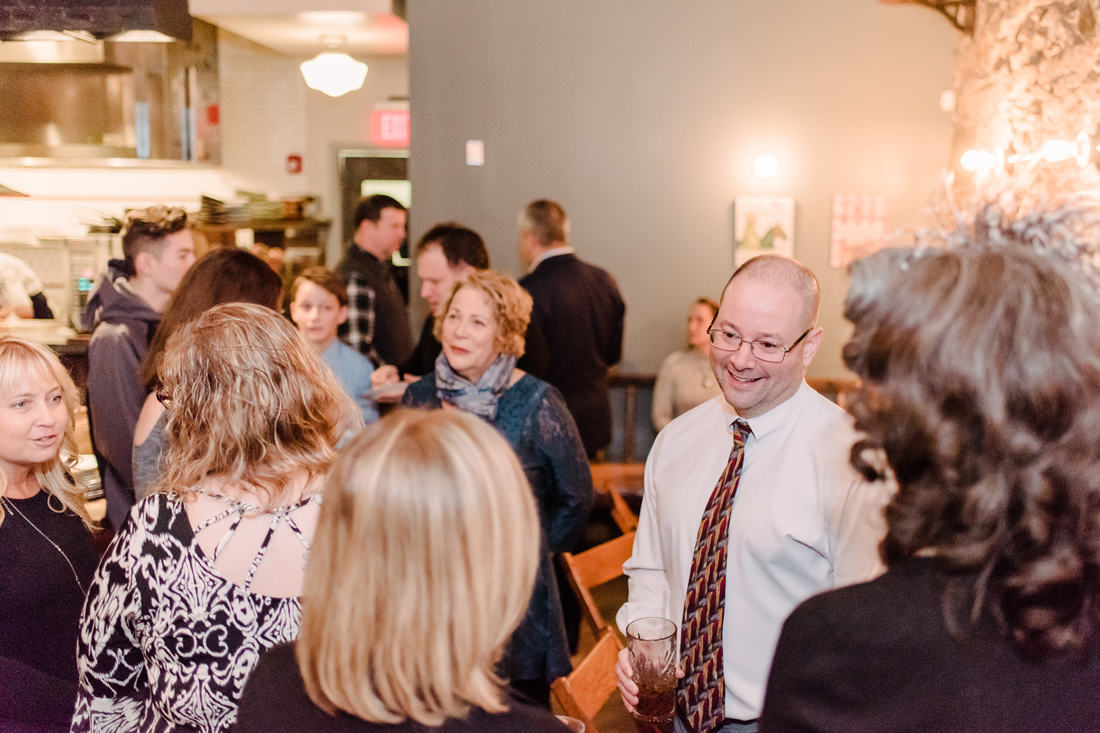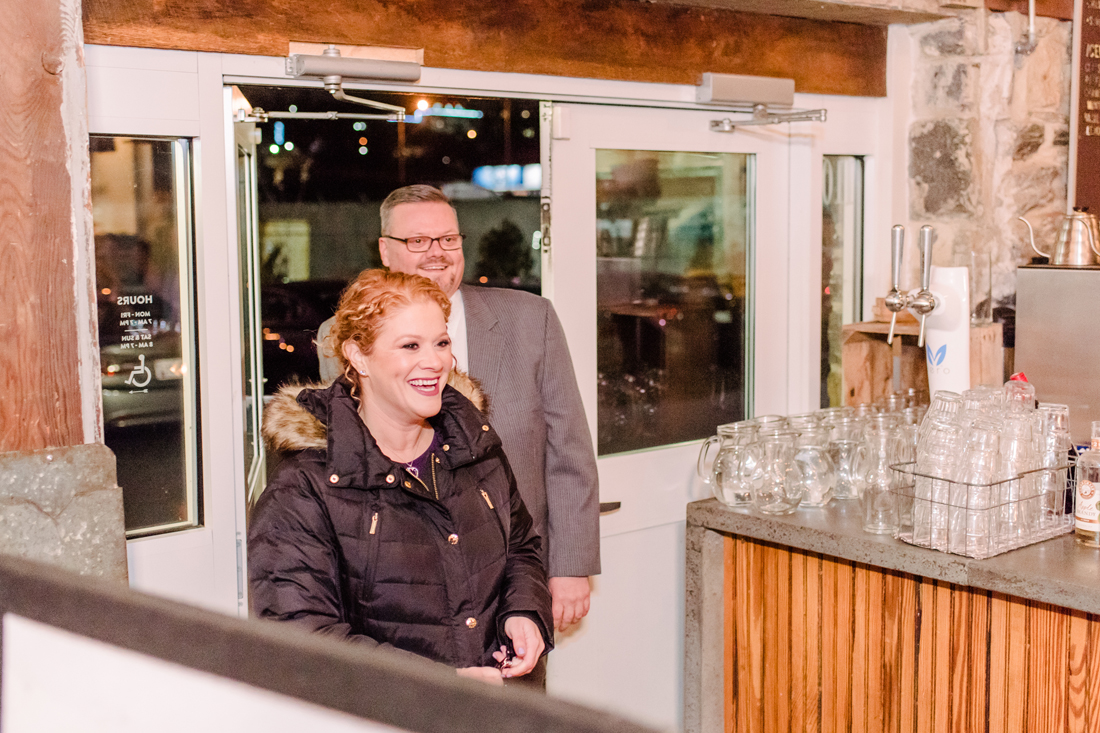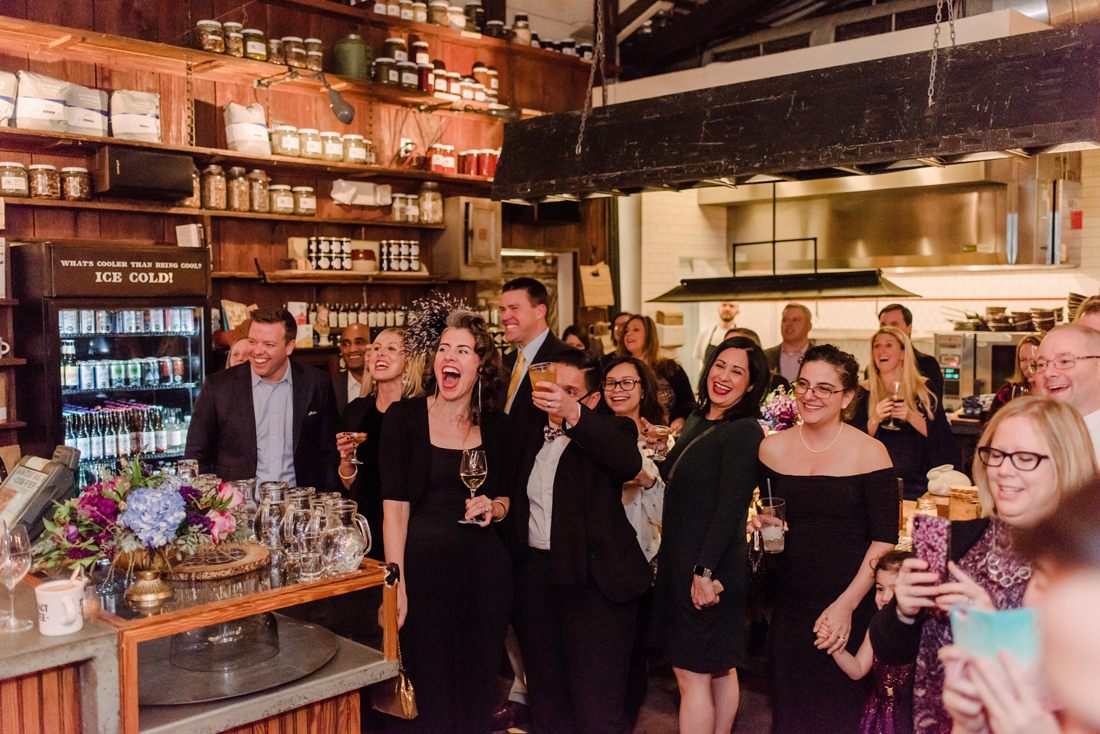 Surprise number 1!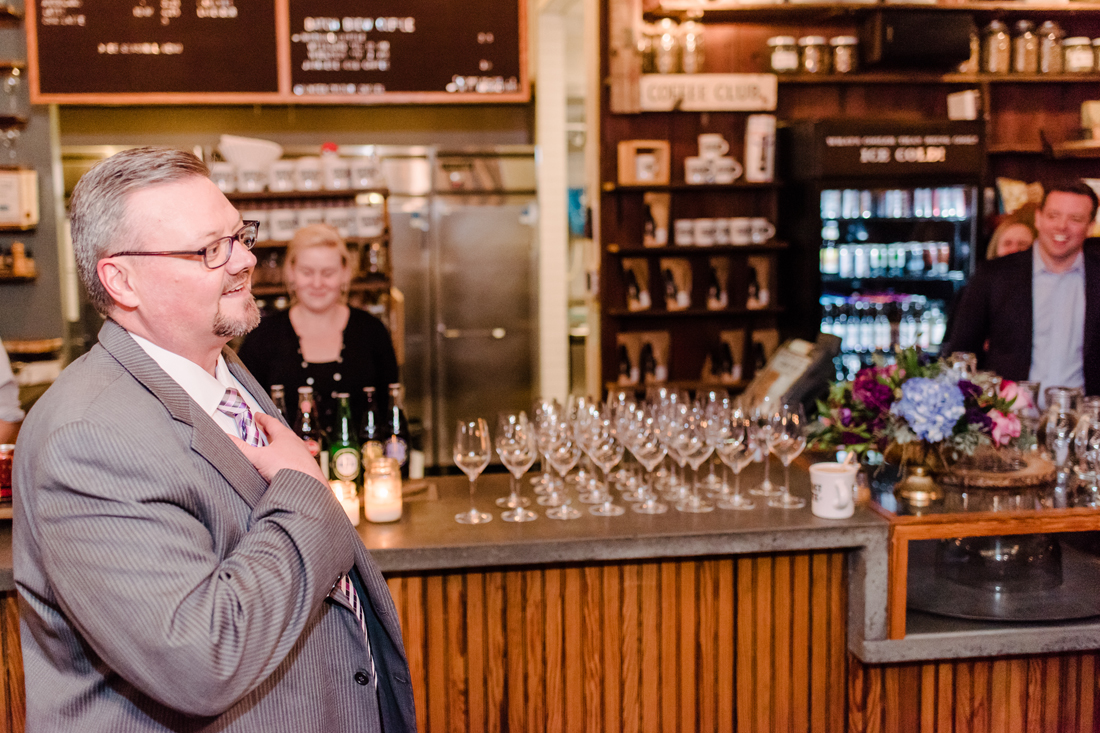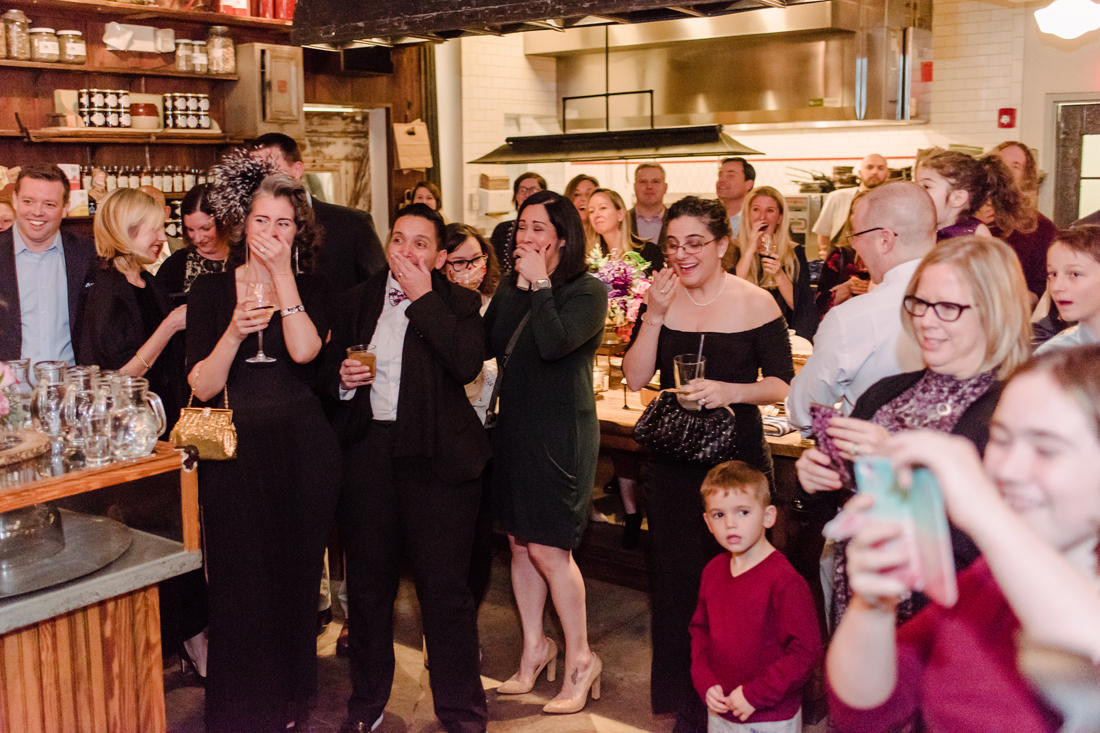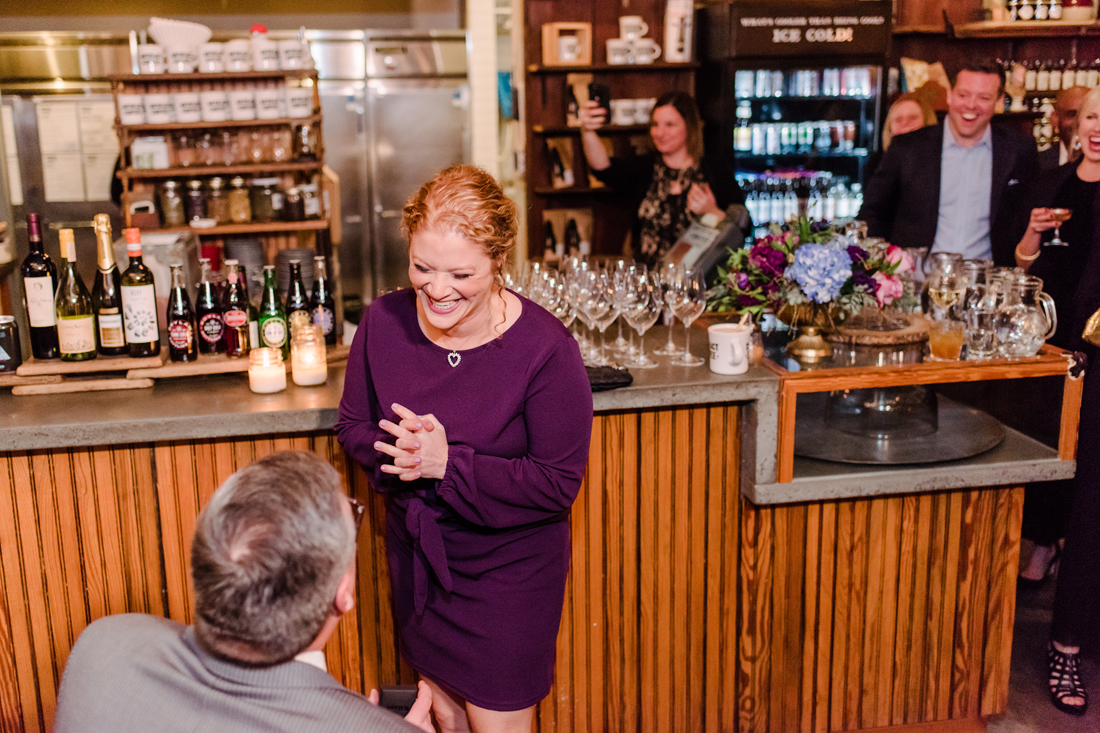 Surprise number 2!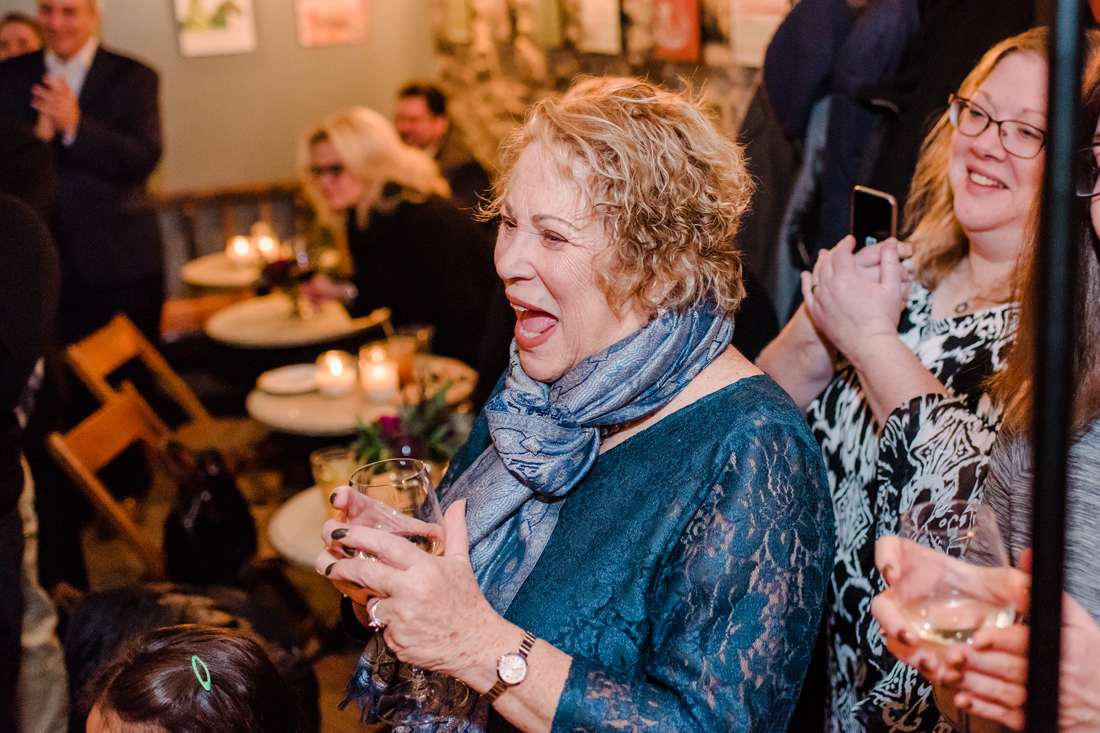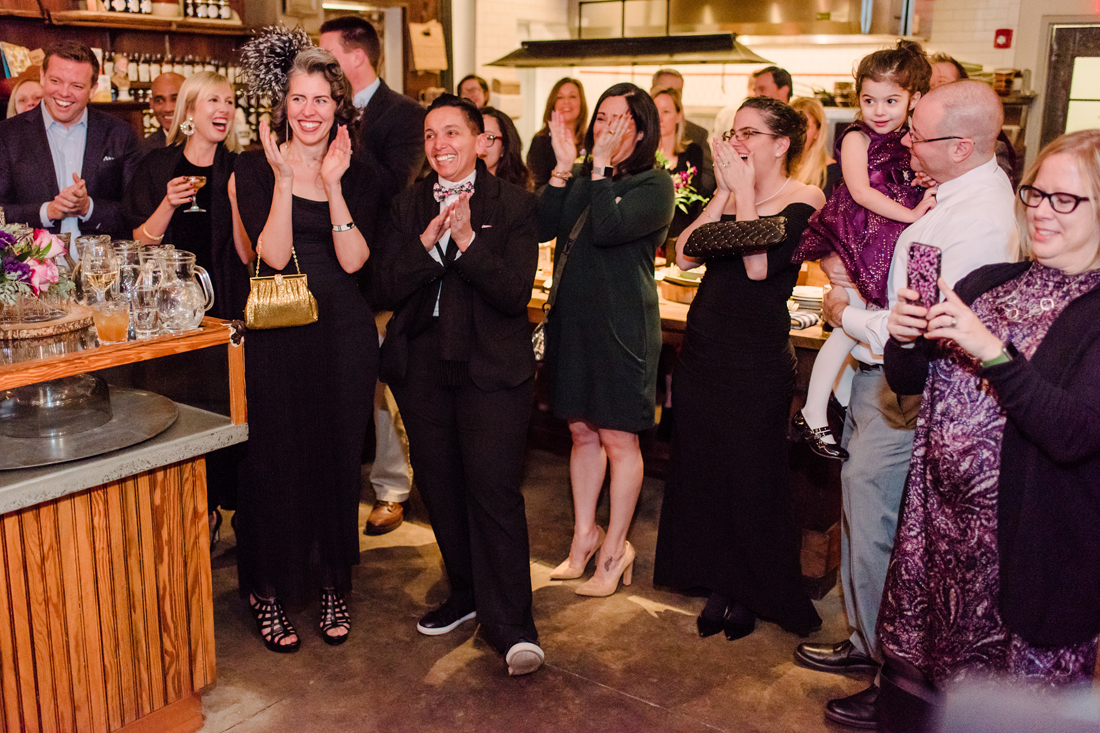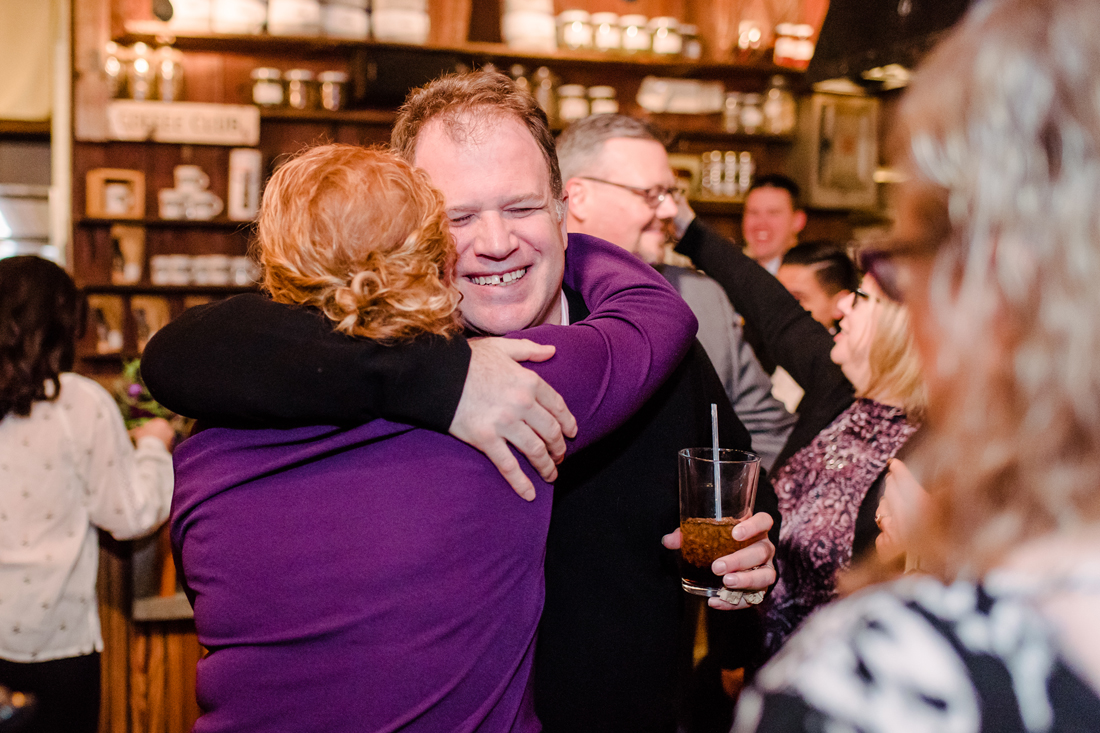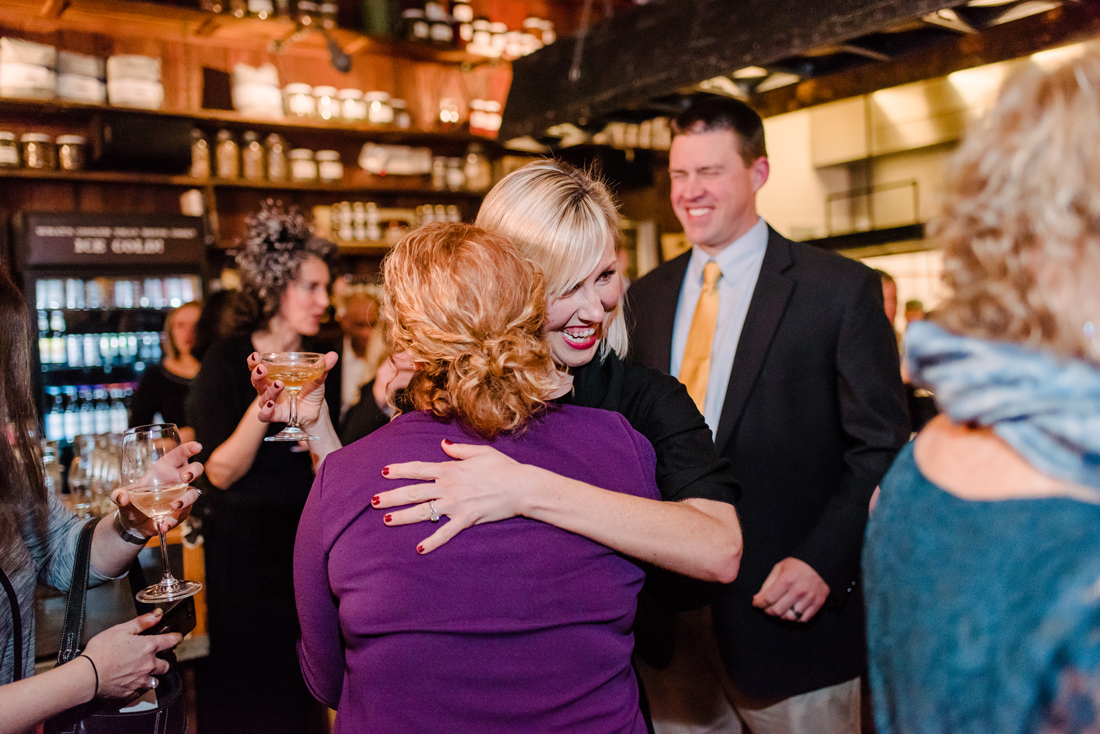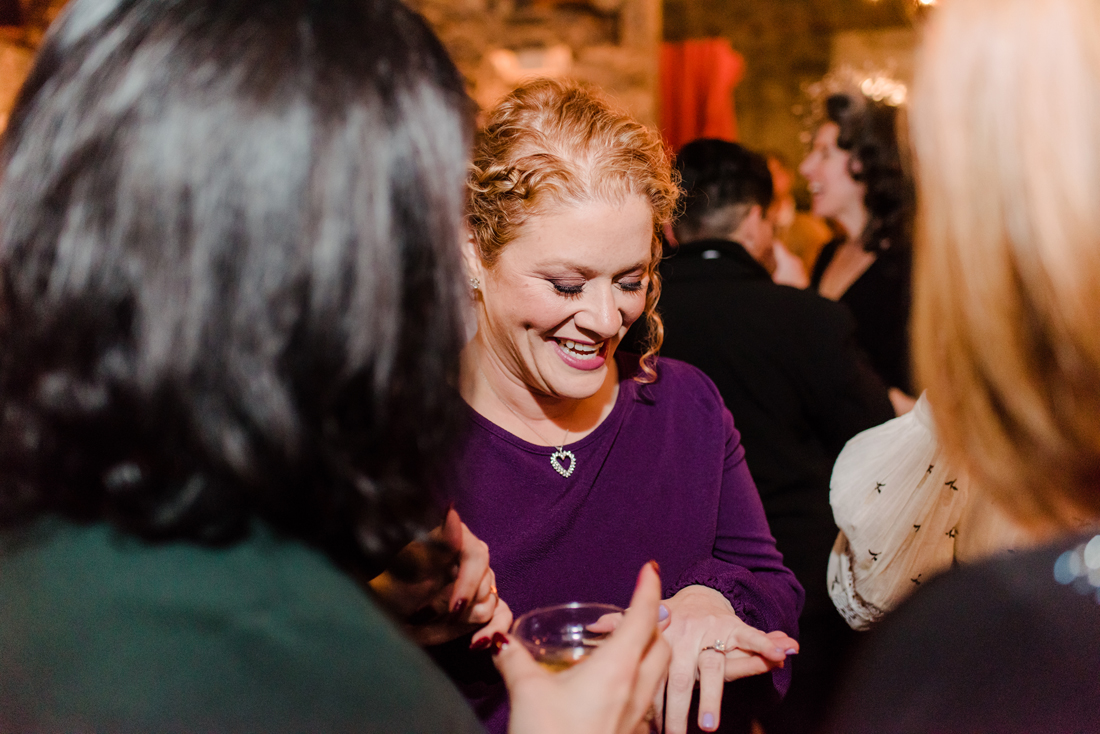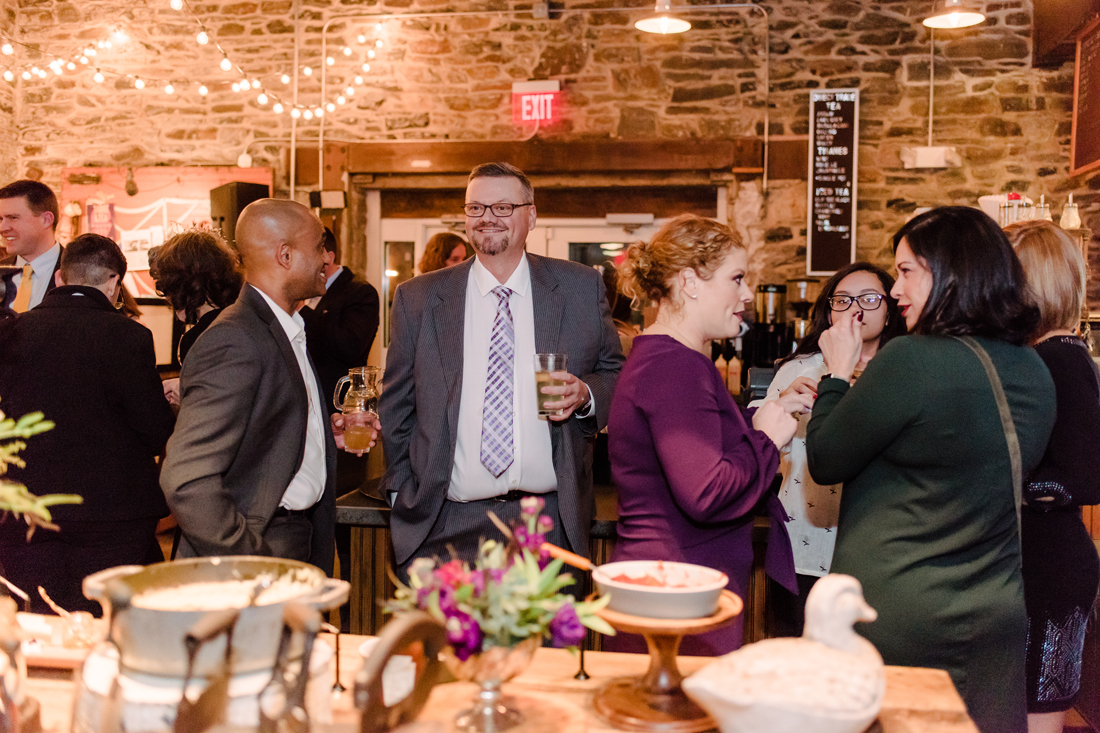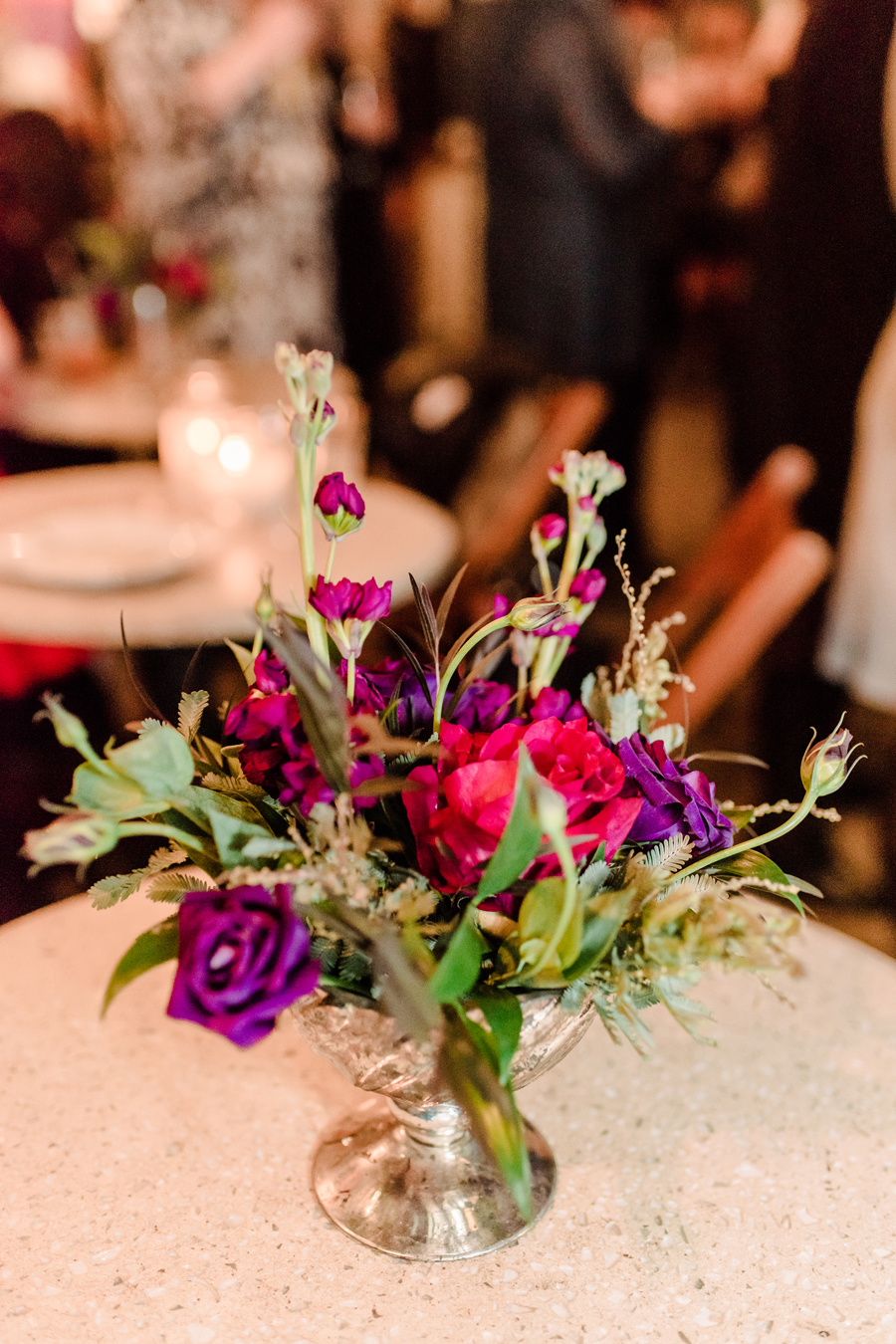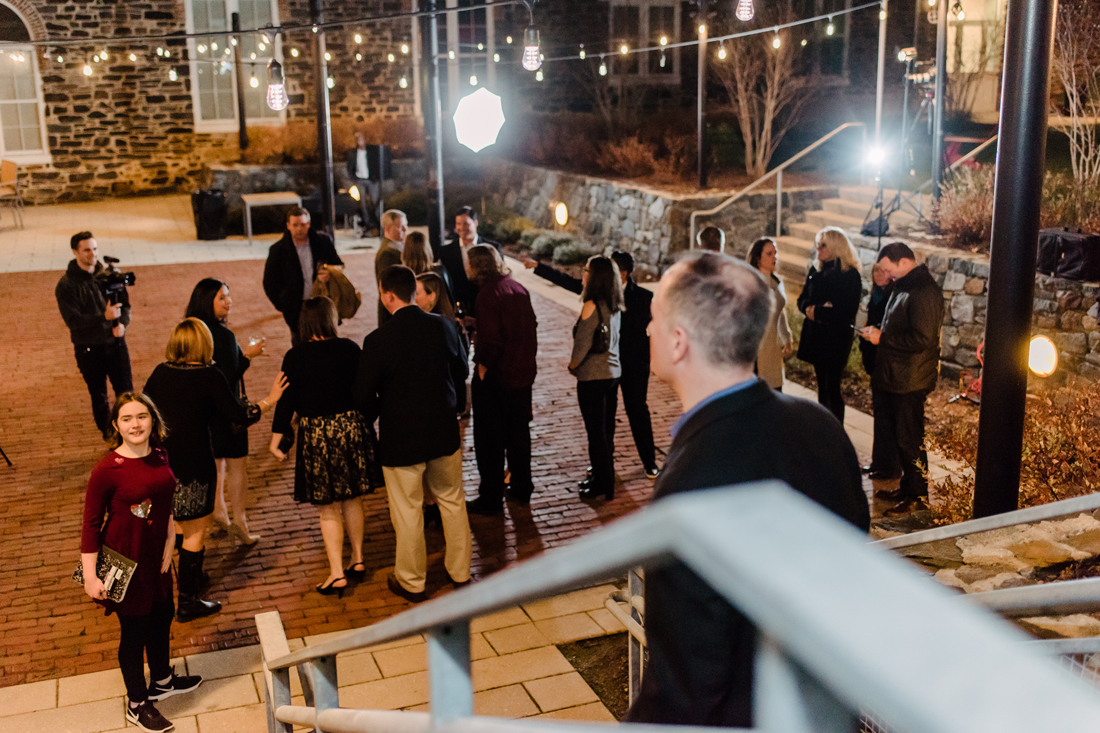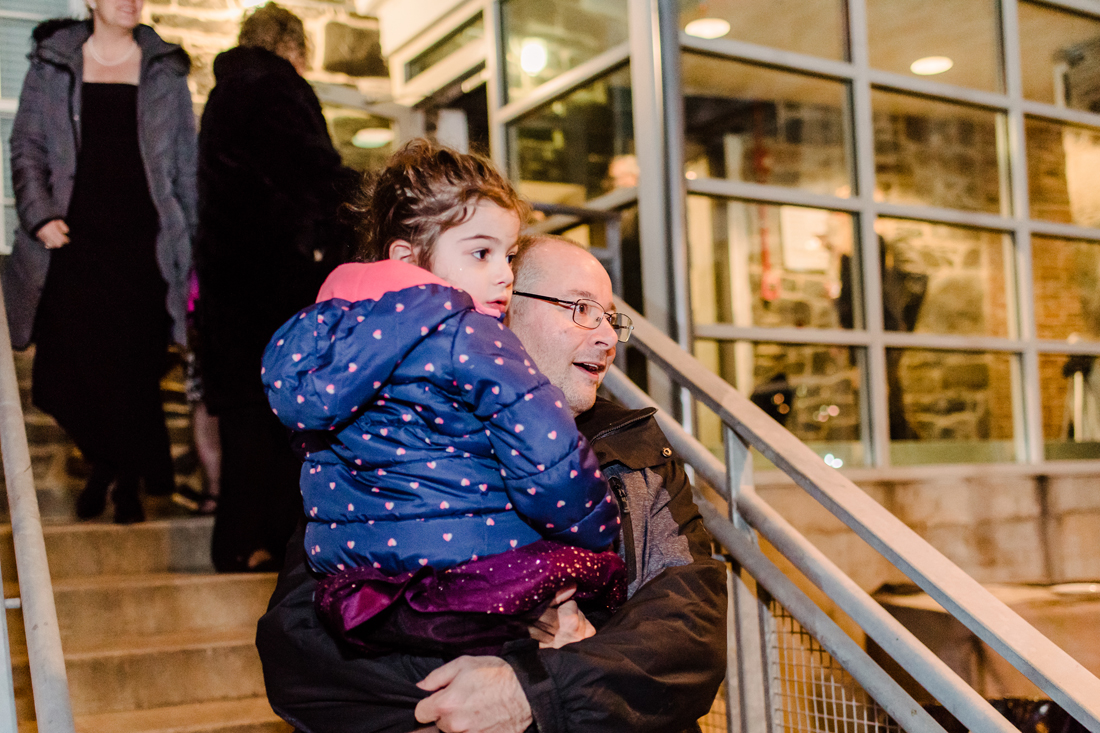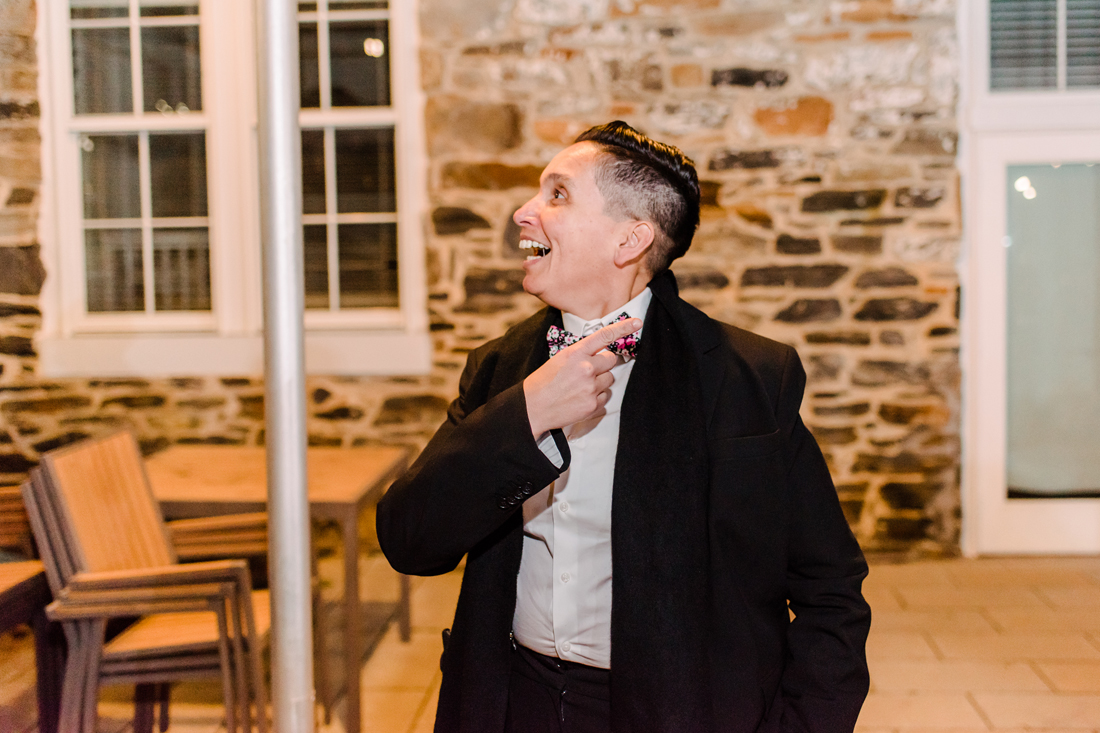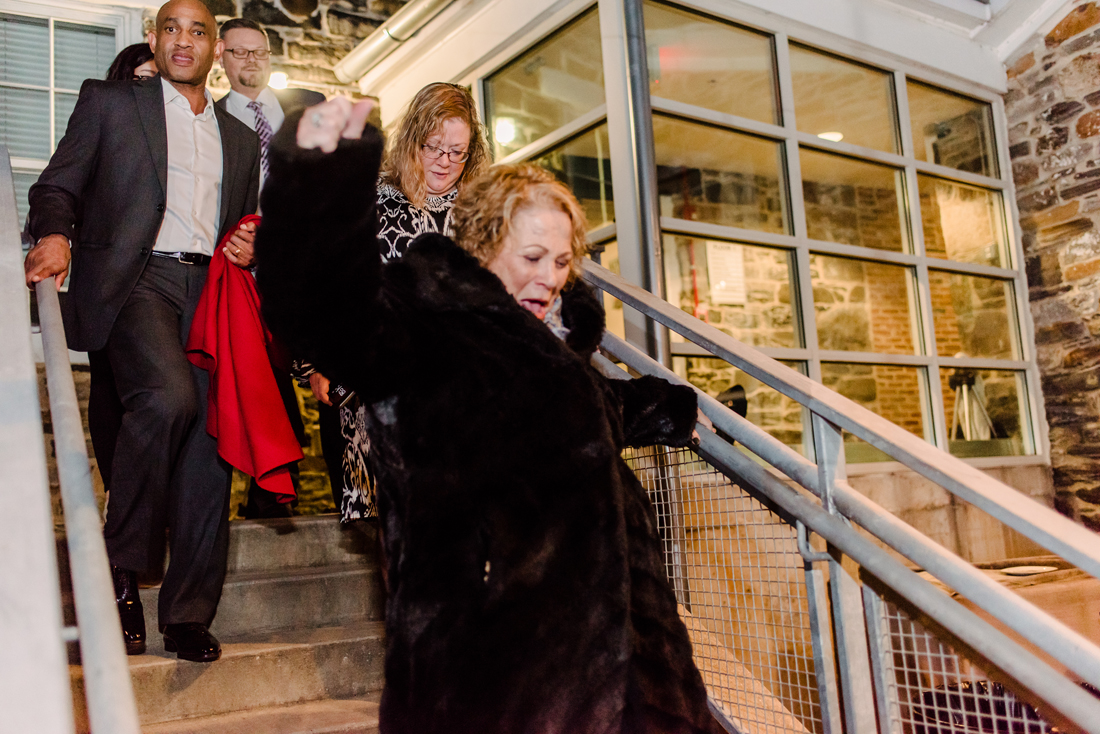 Tracy's mom had the best reaction to surprise number 3!!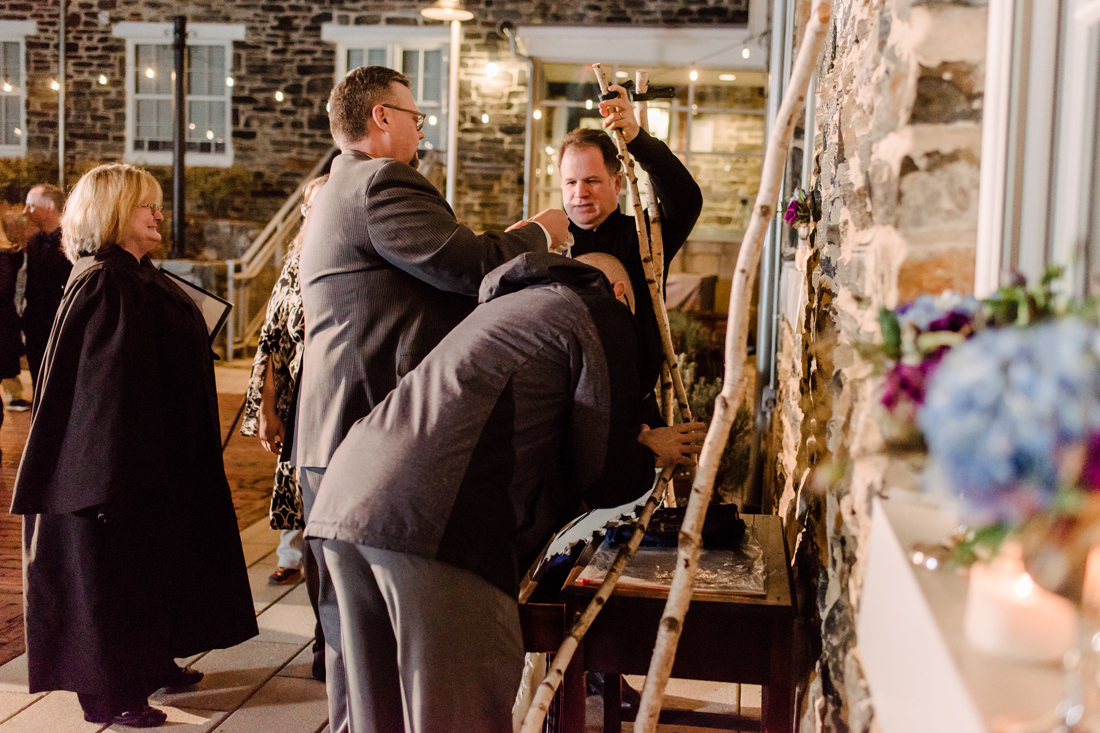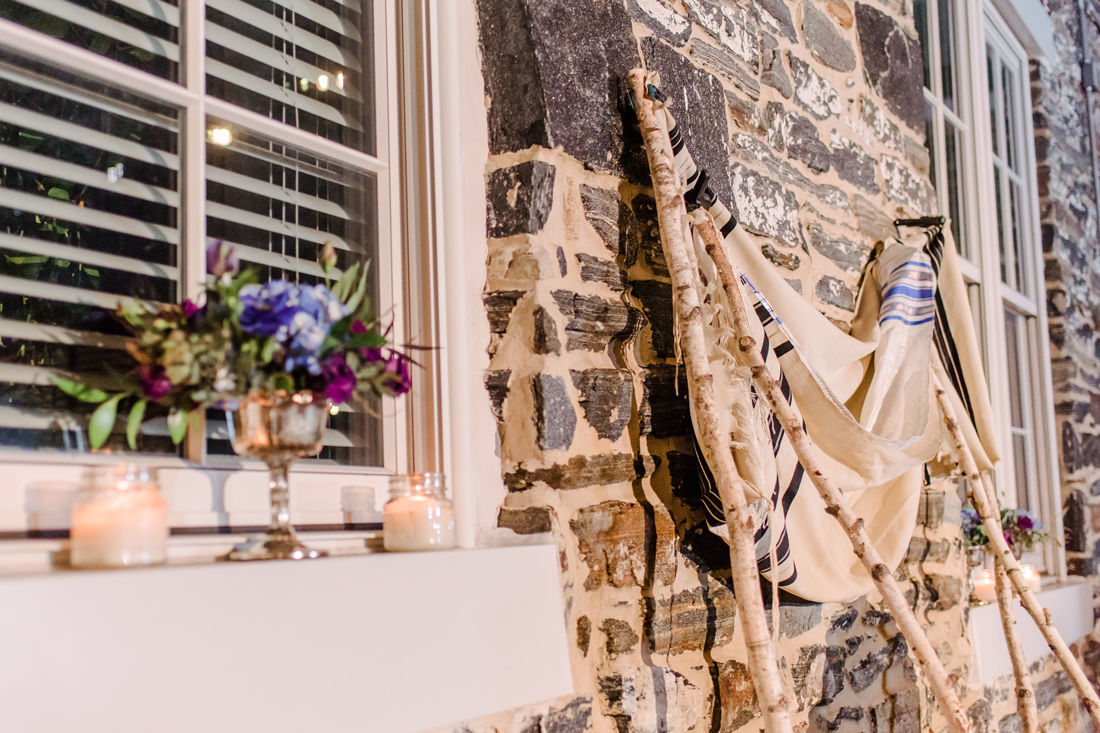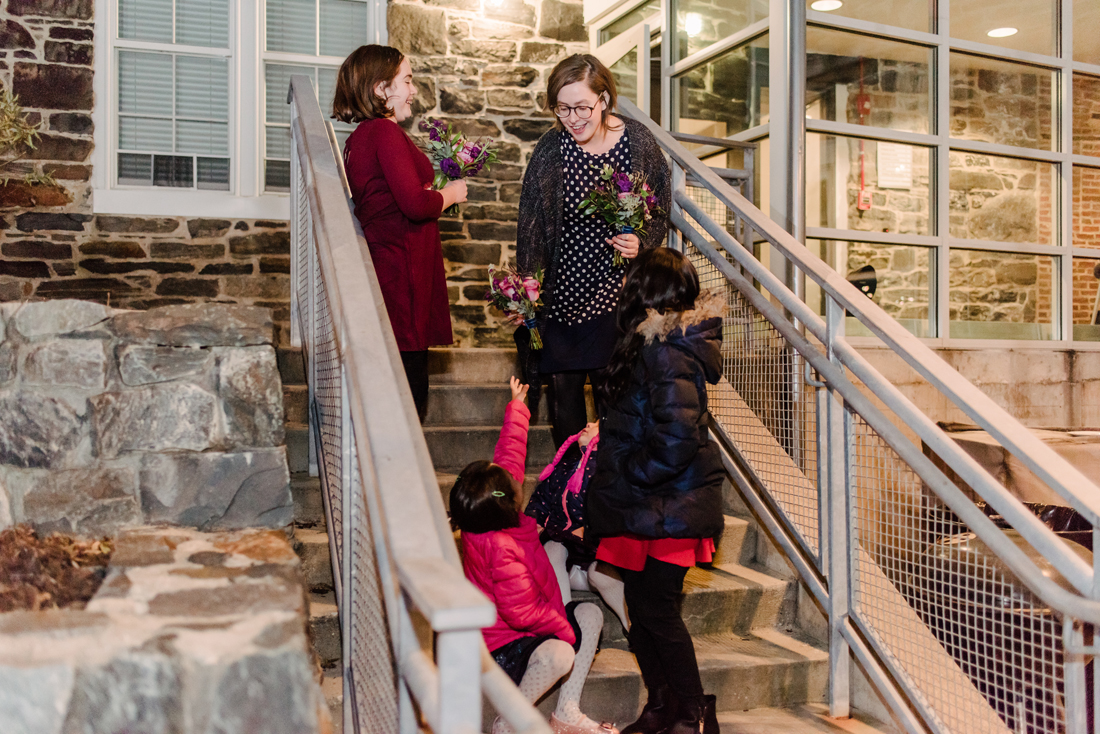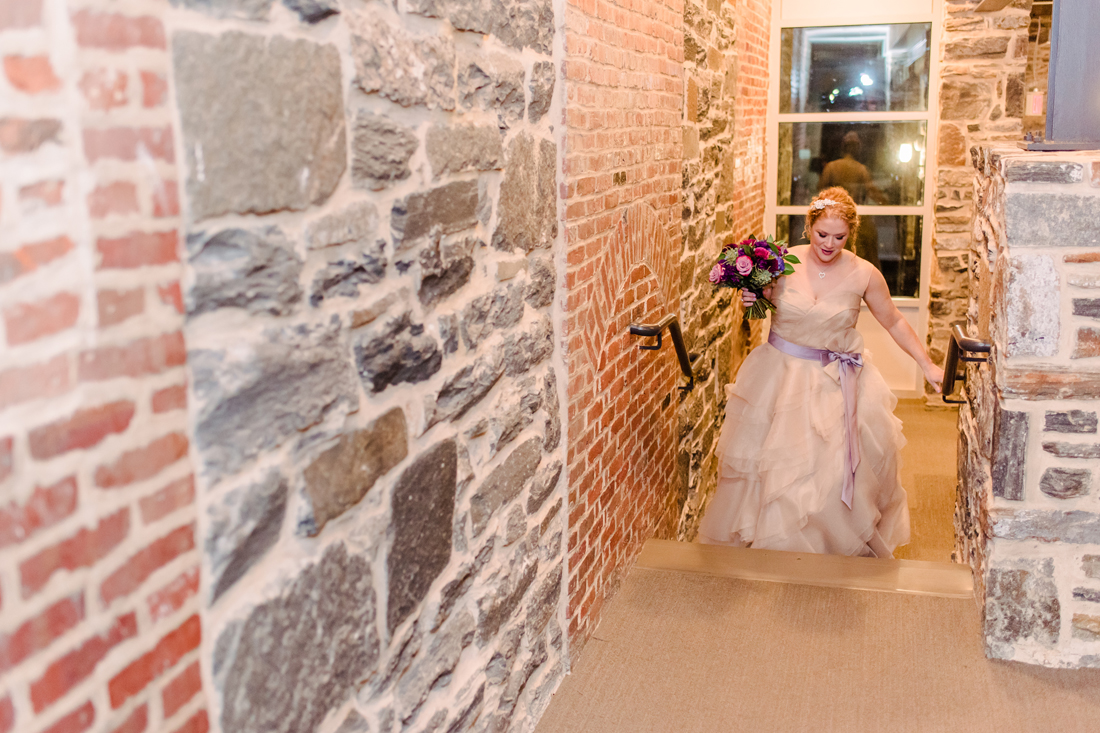 A little outfit change and it's wedding time!!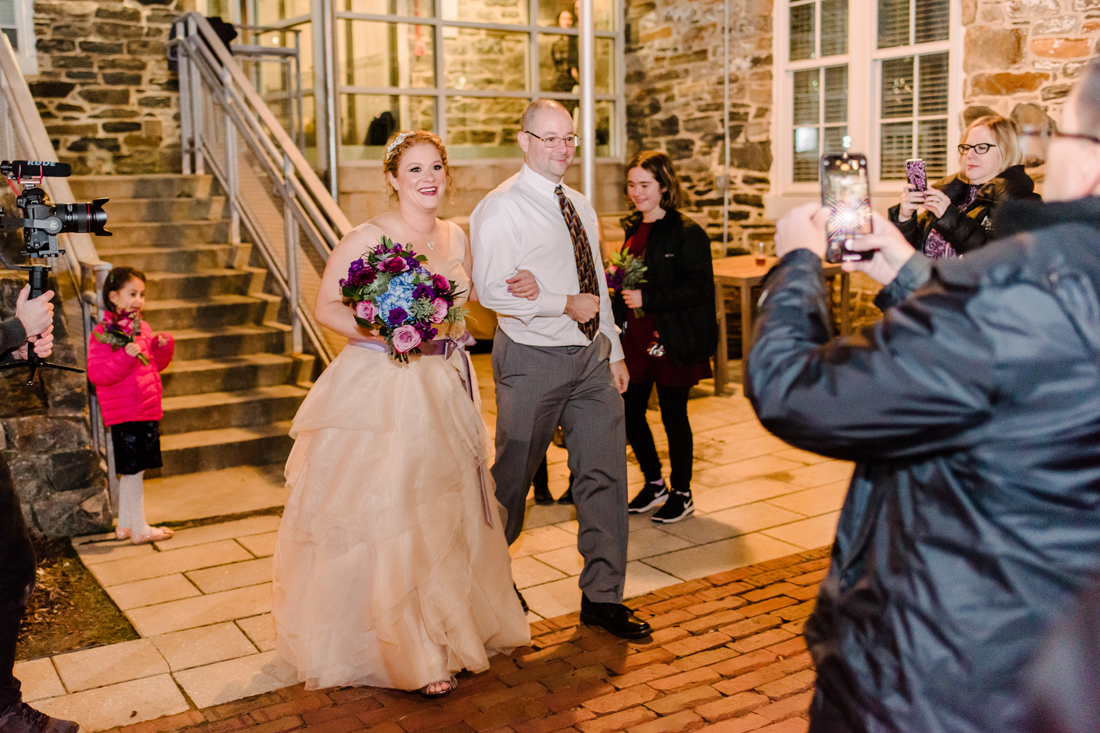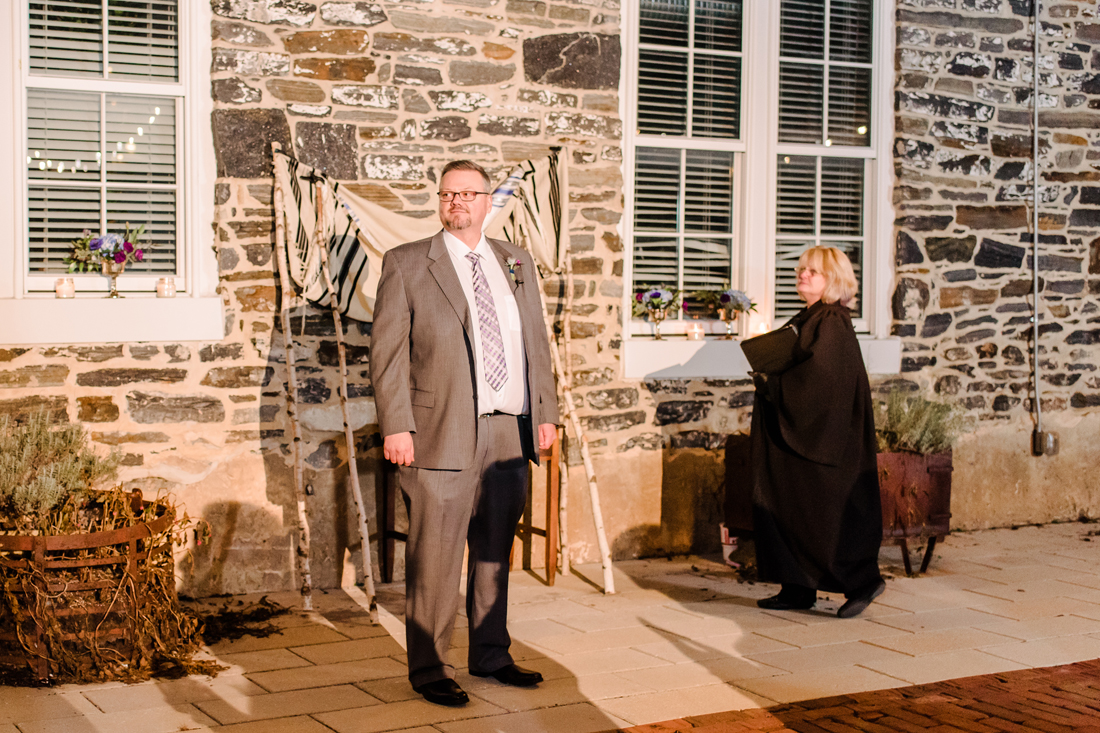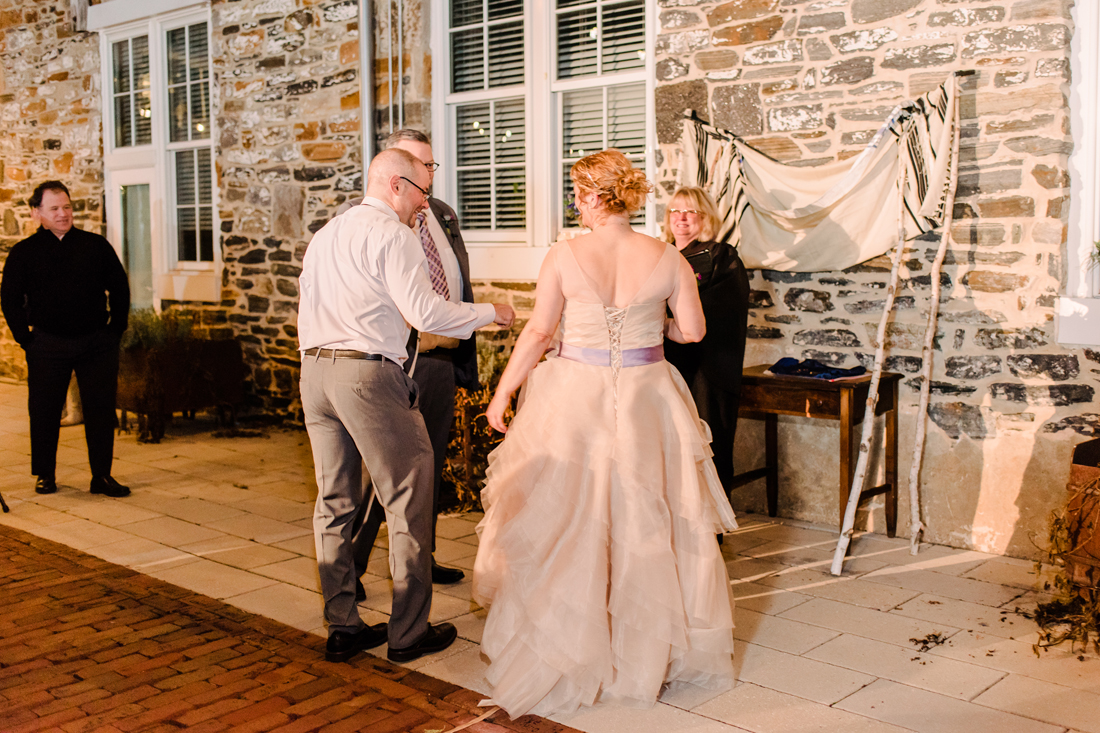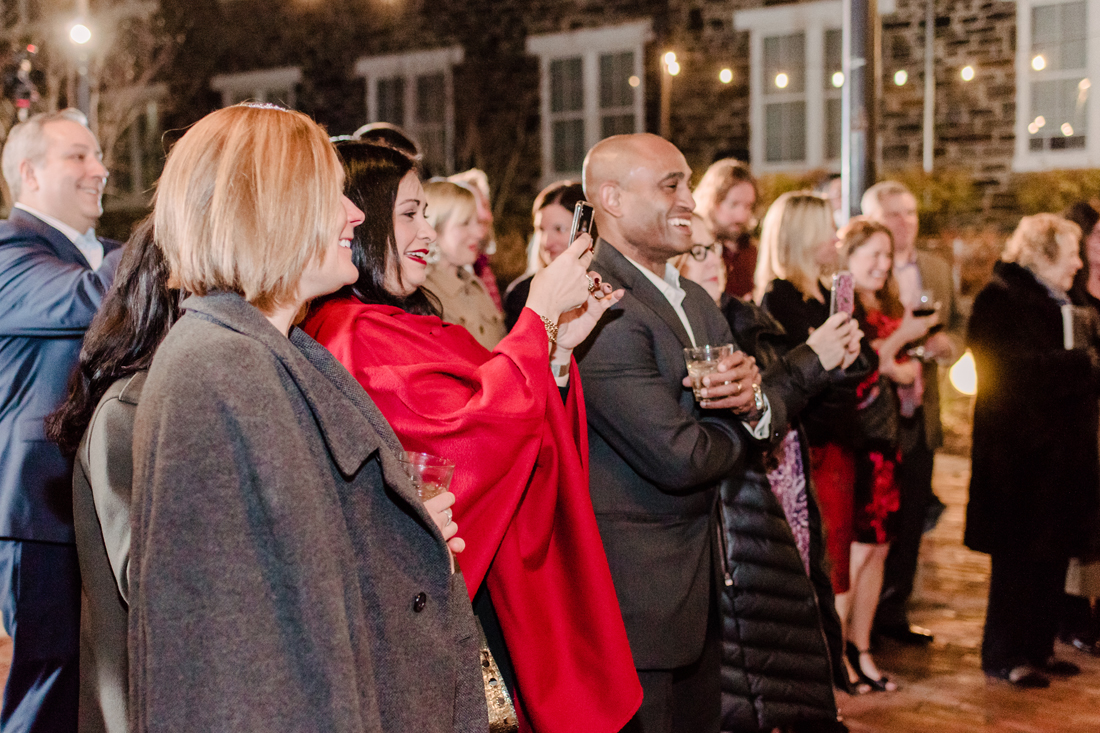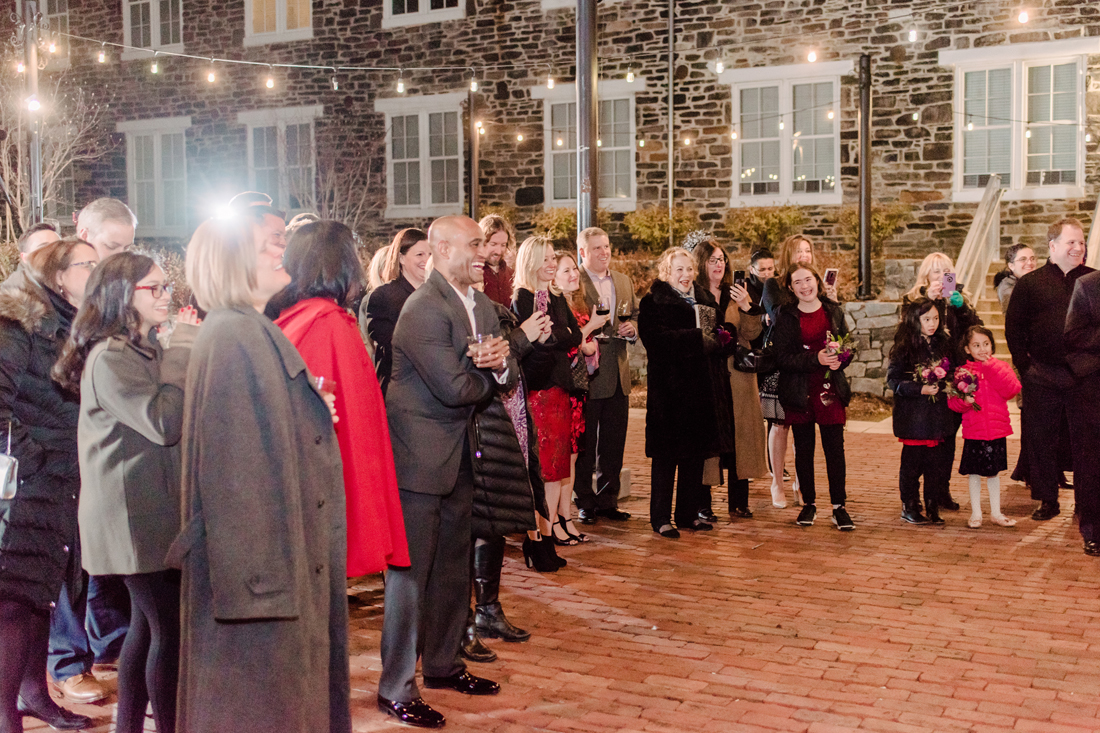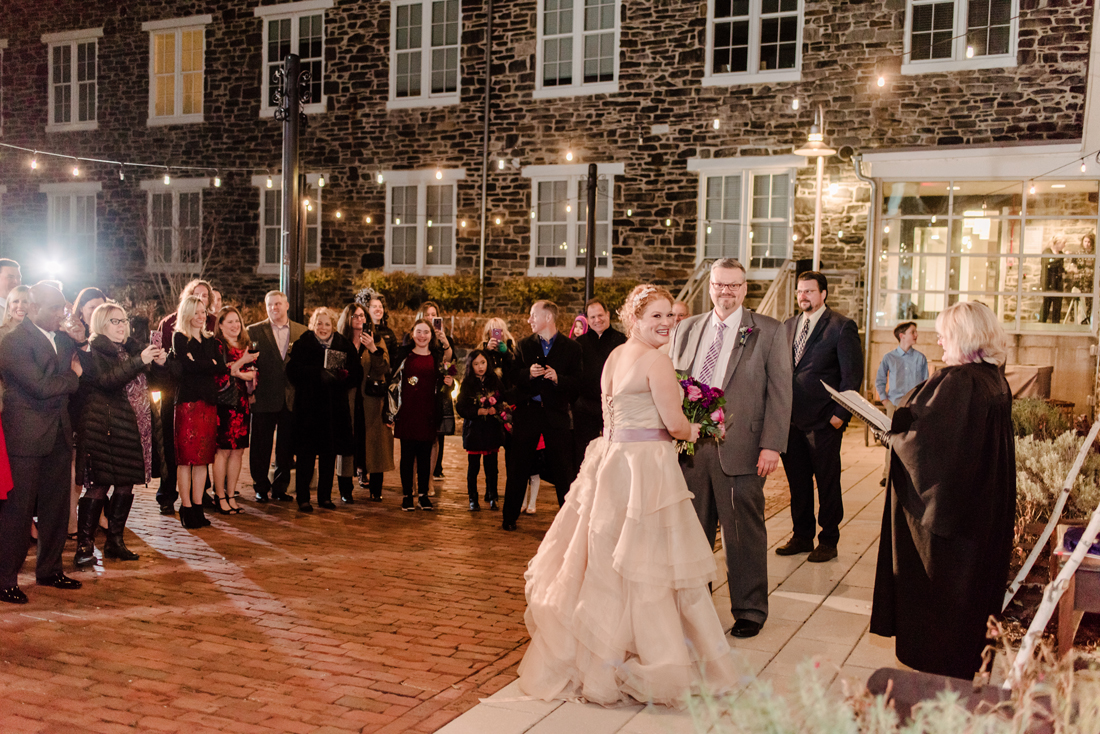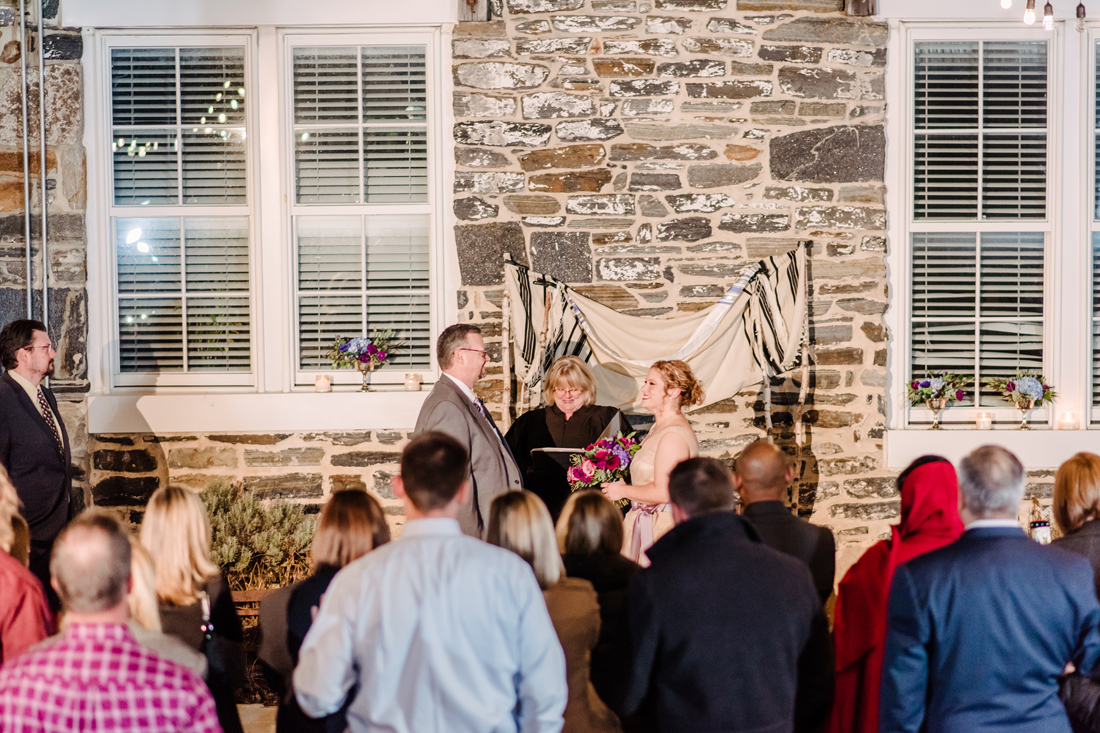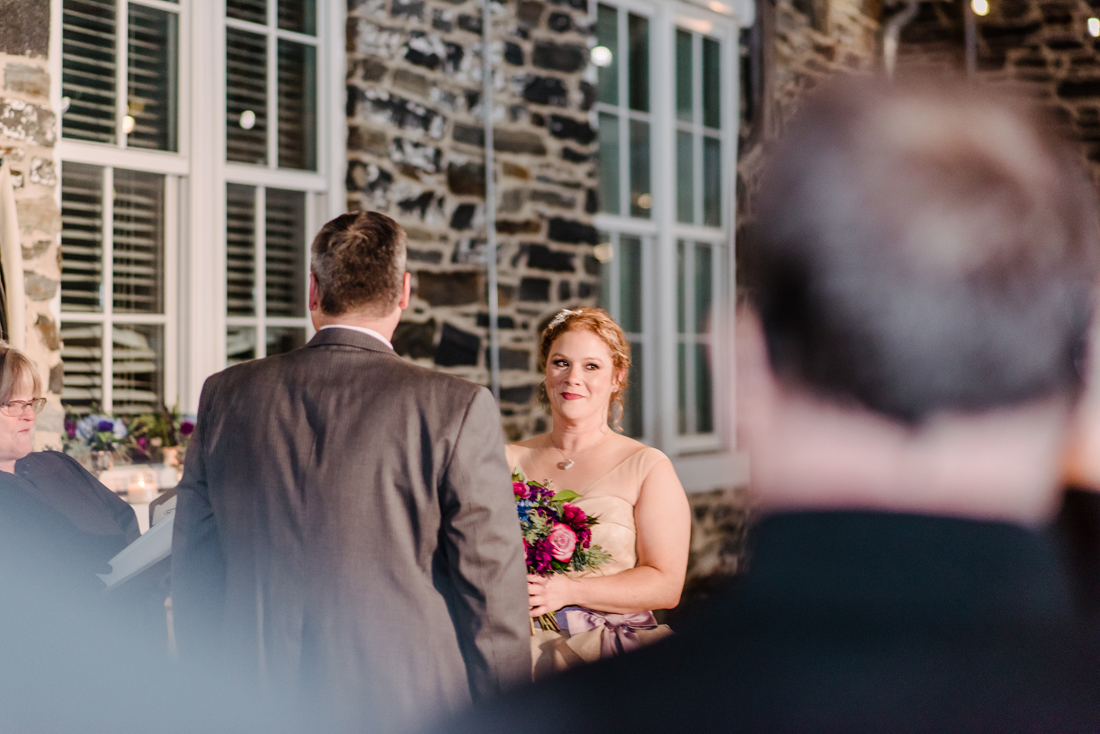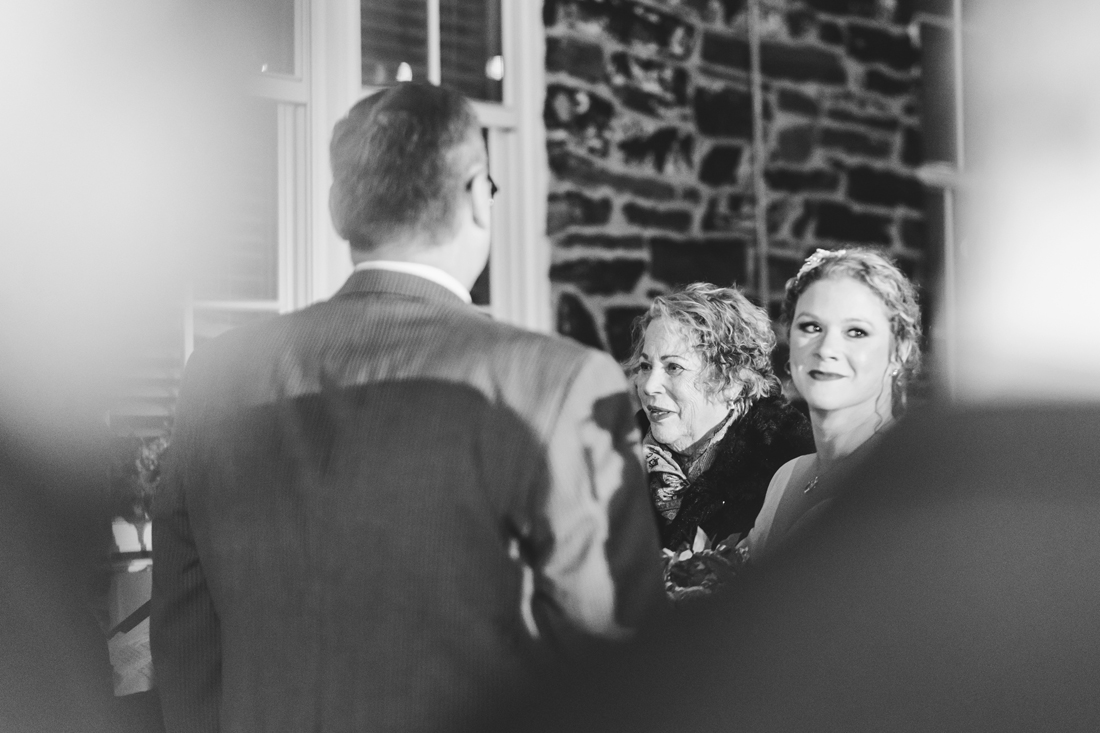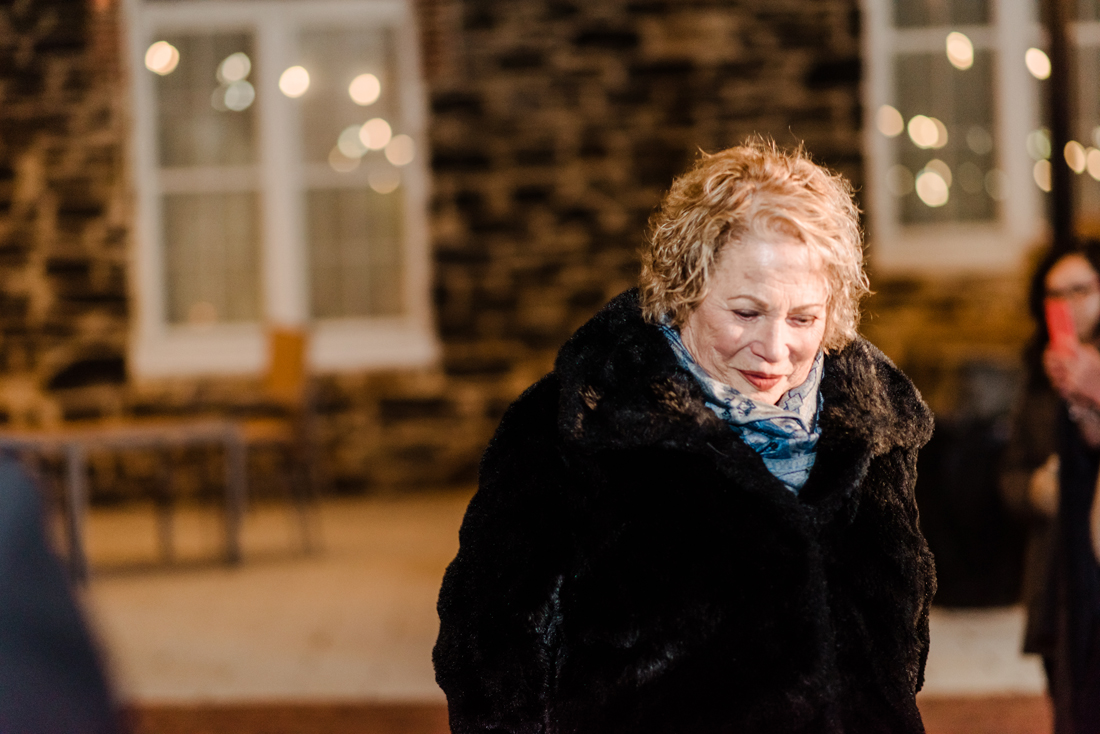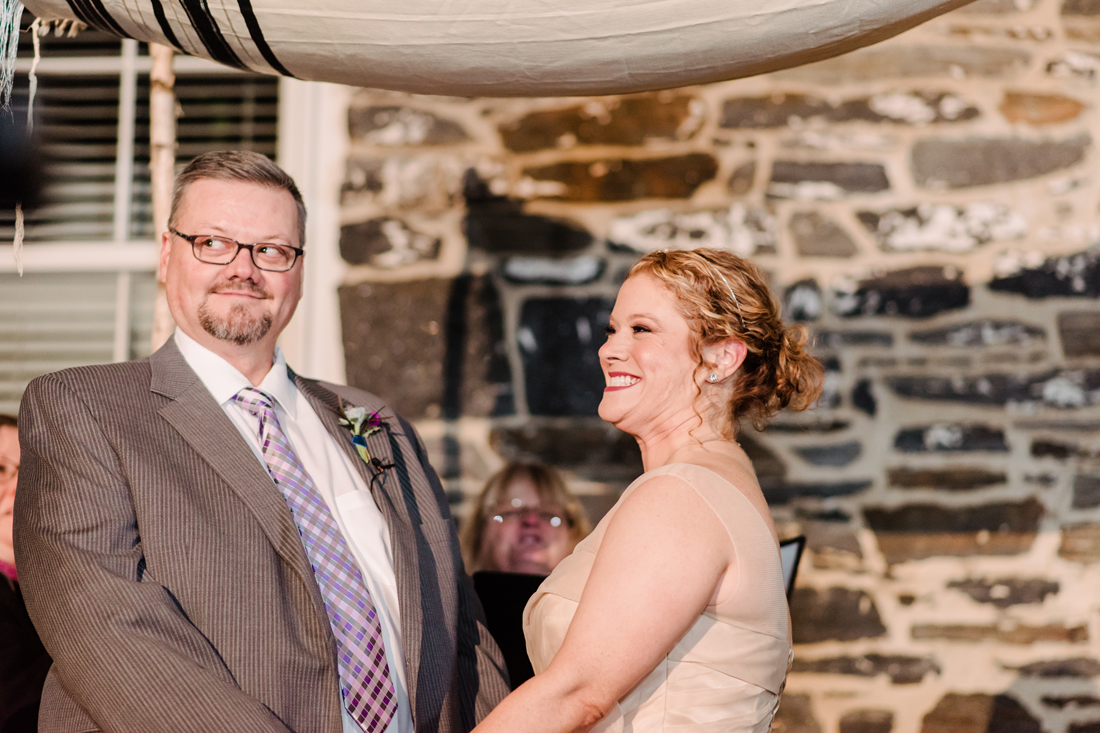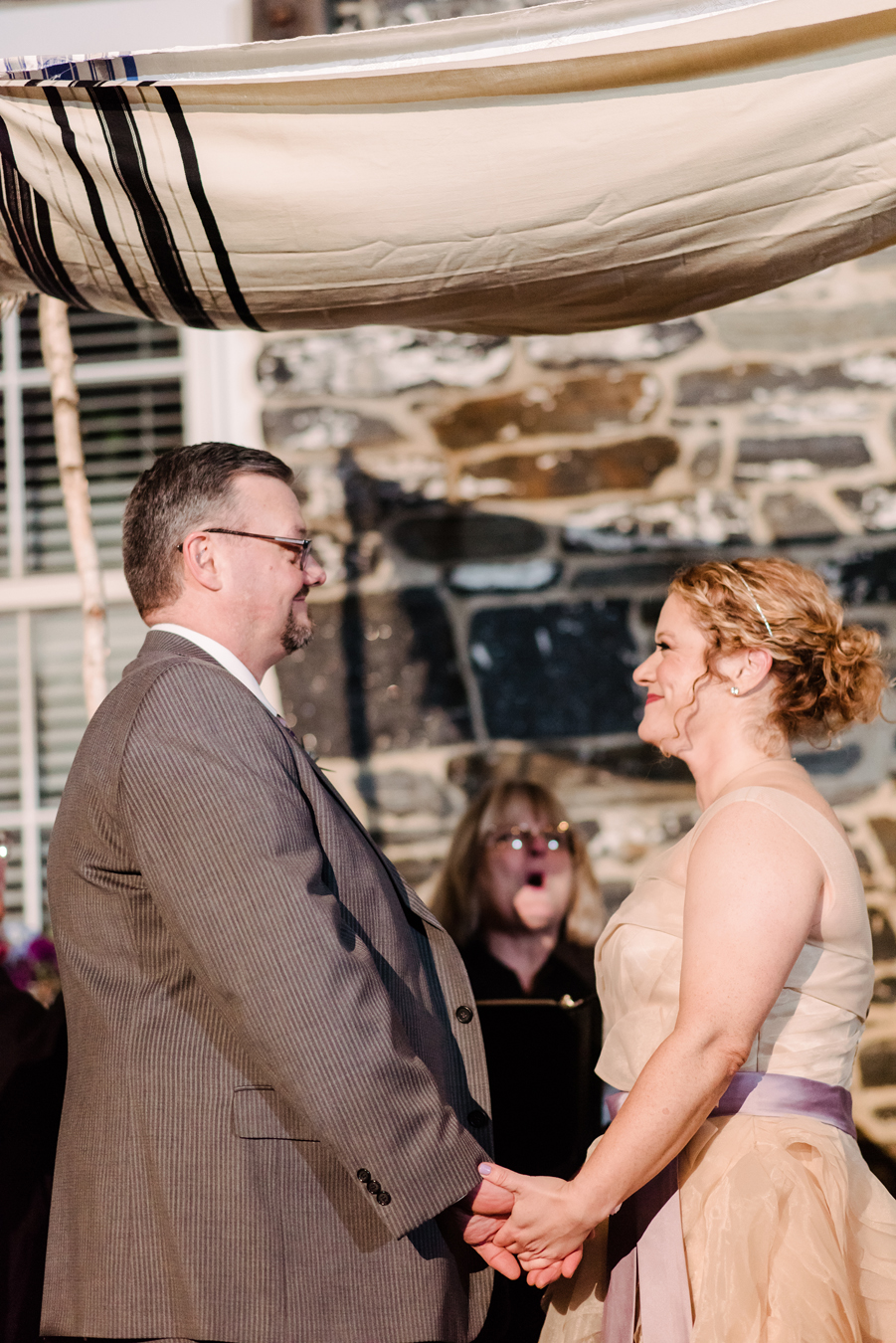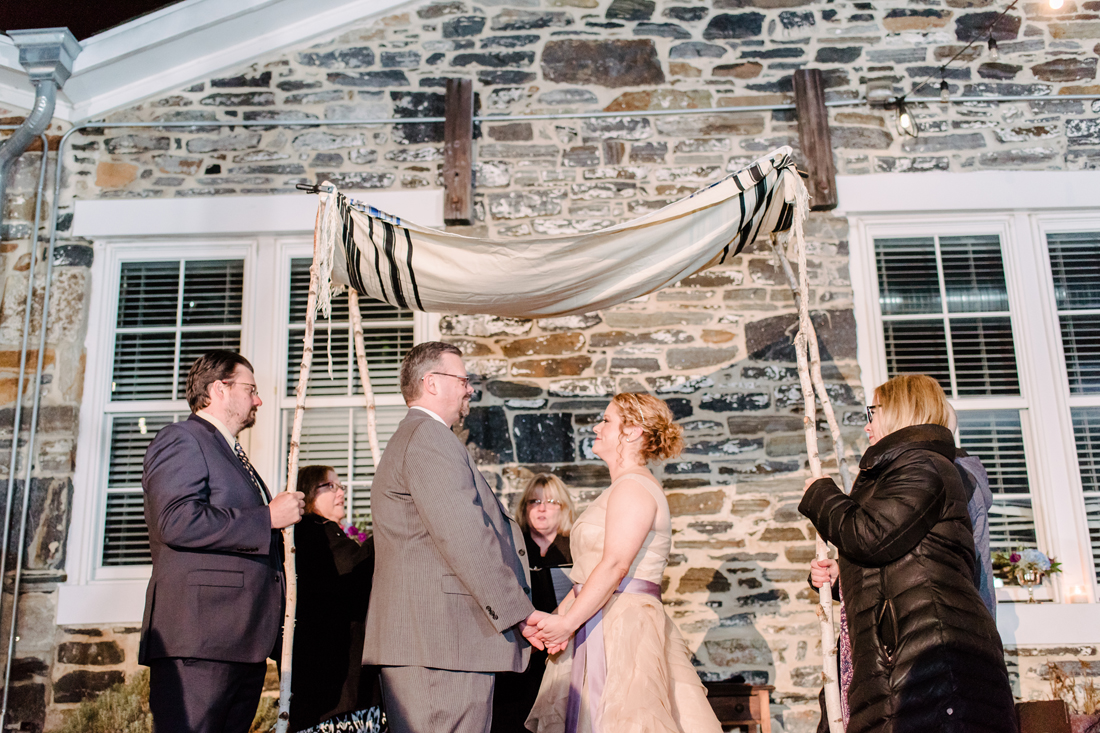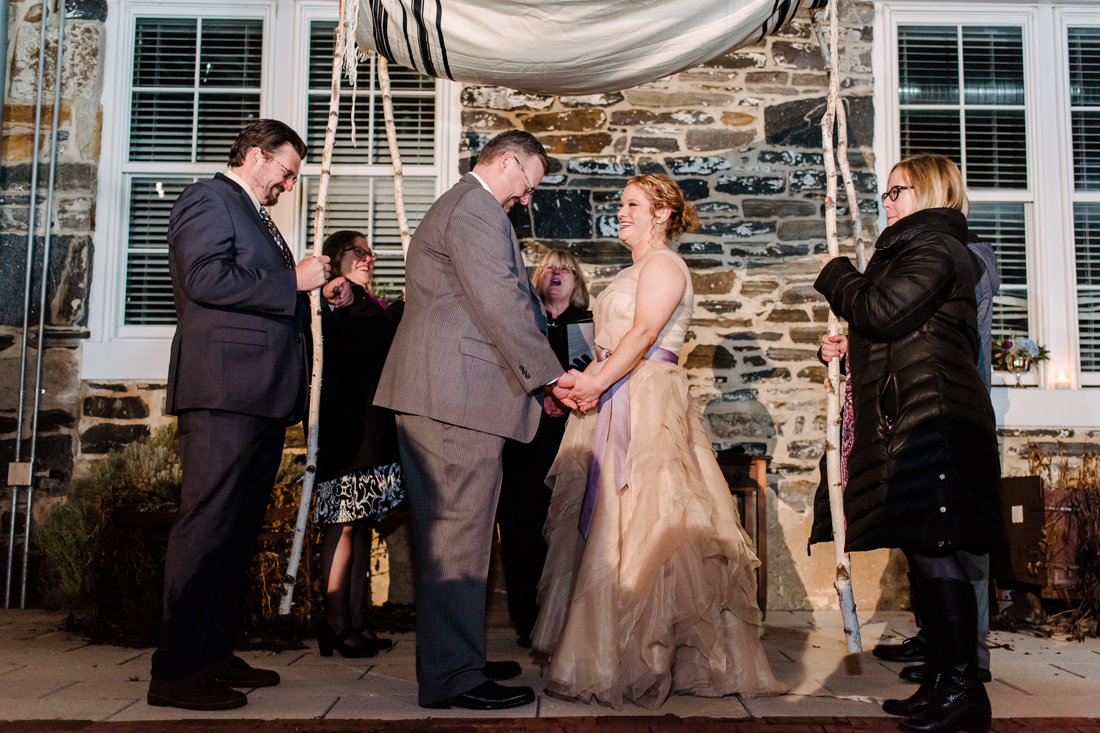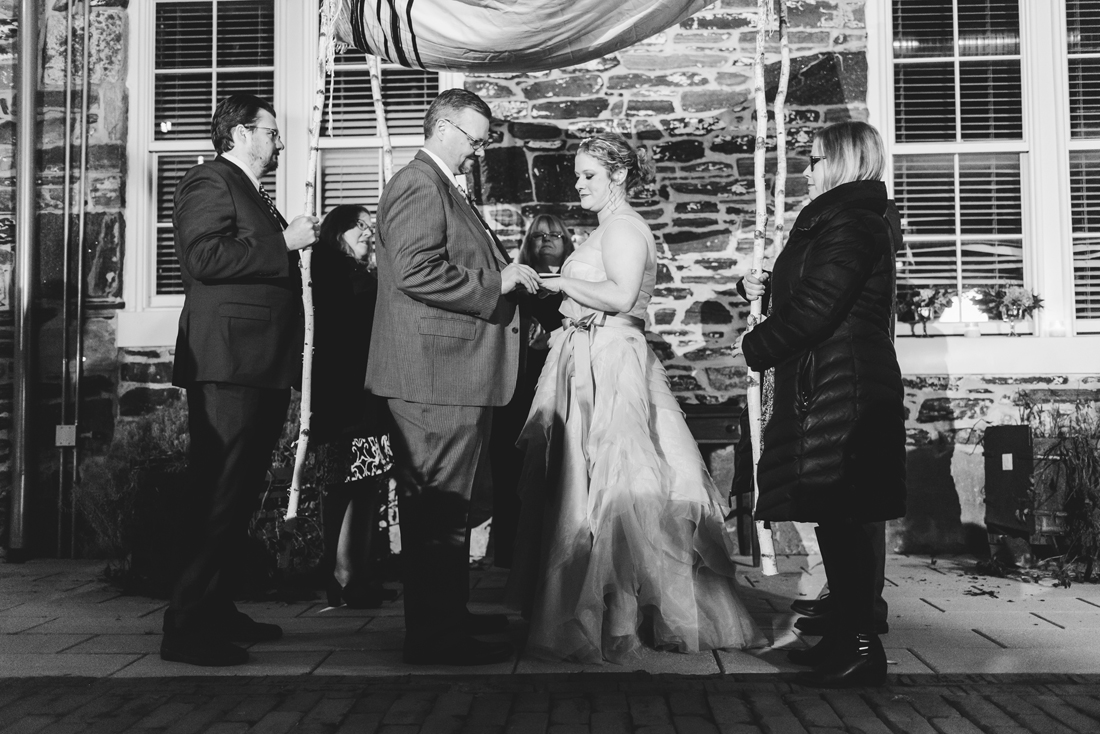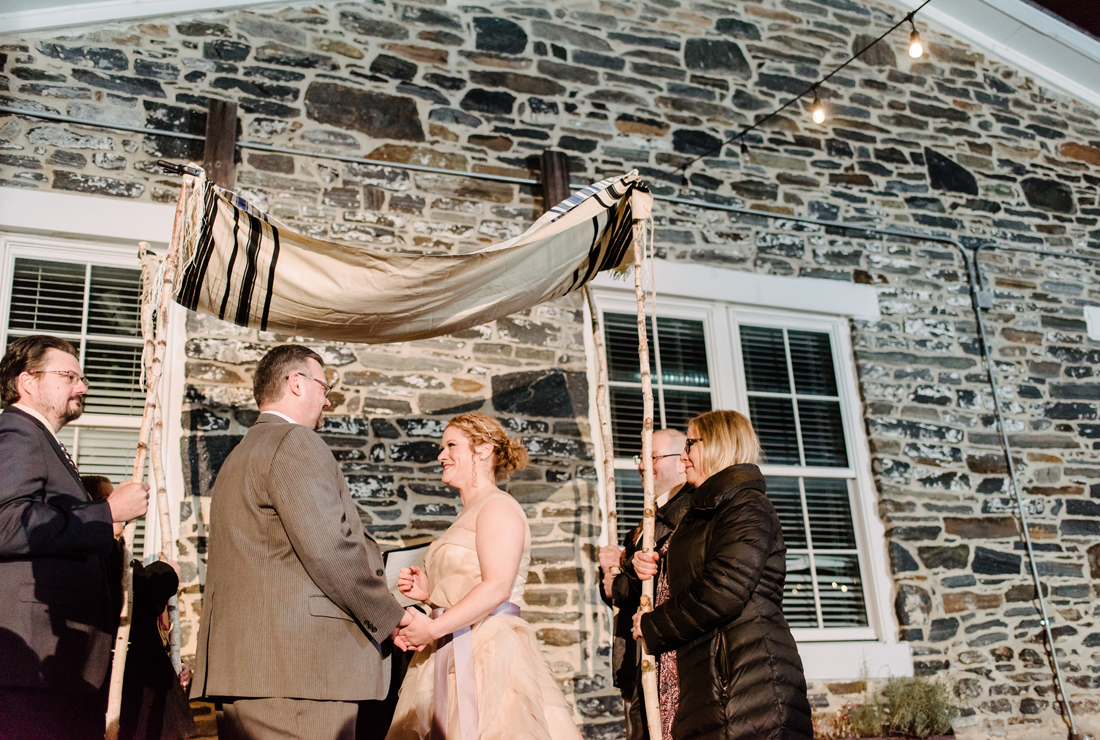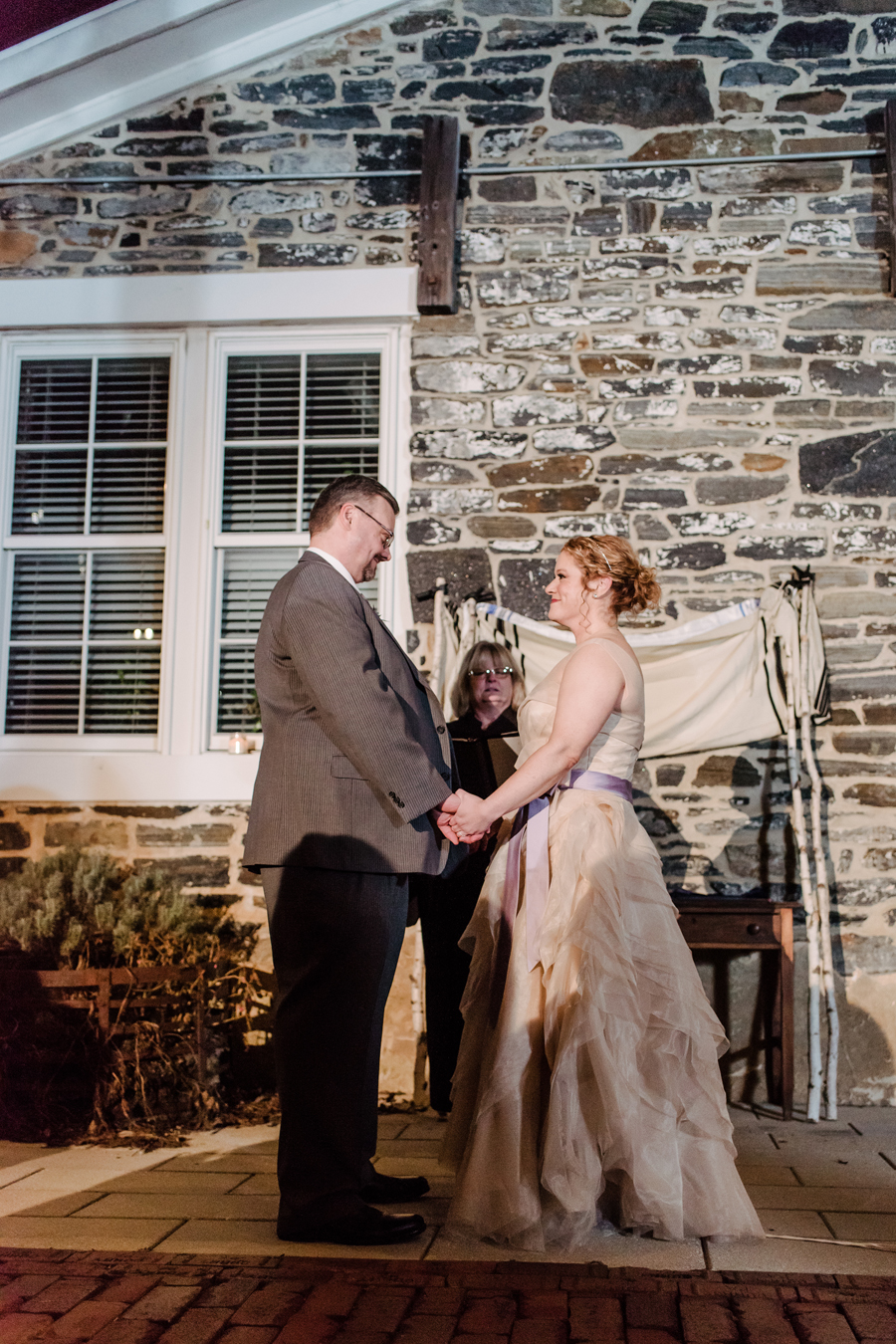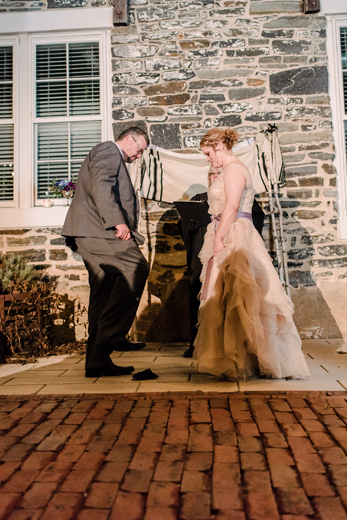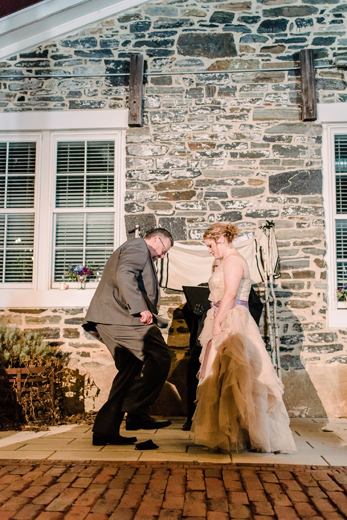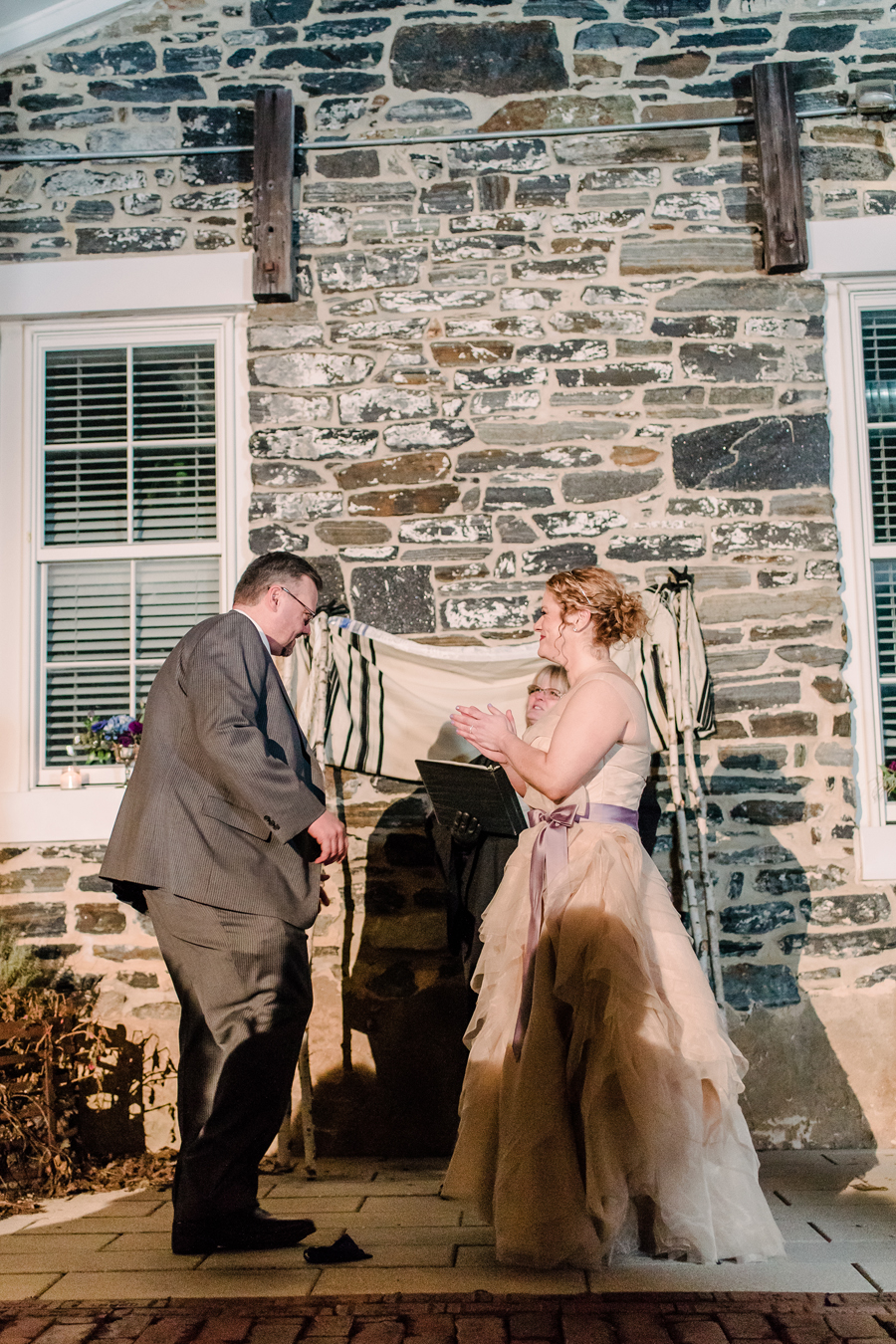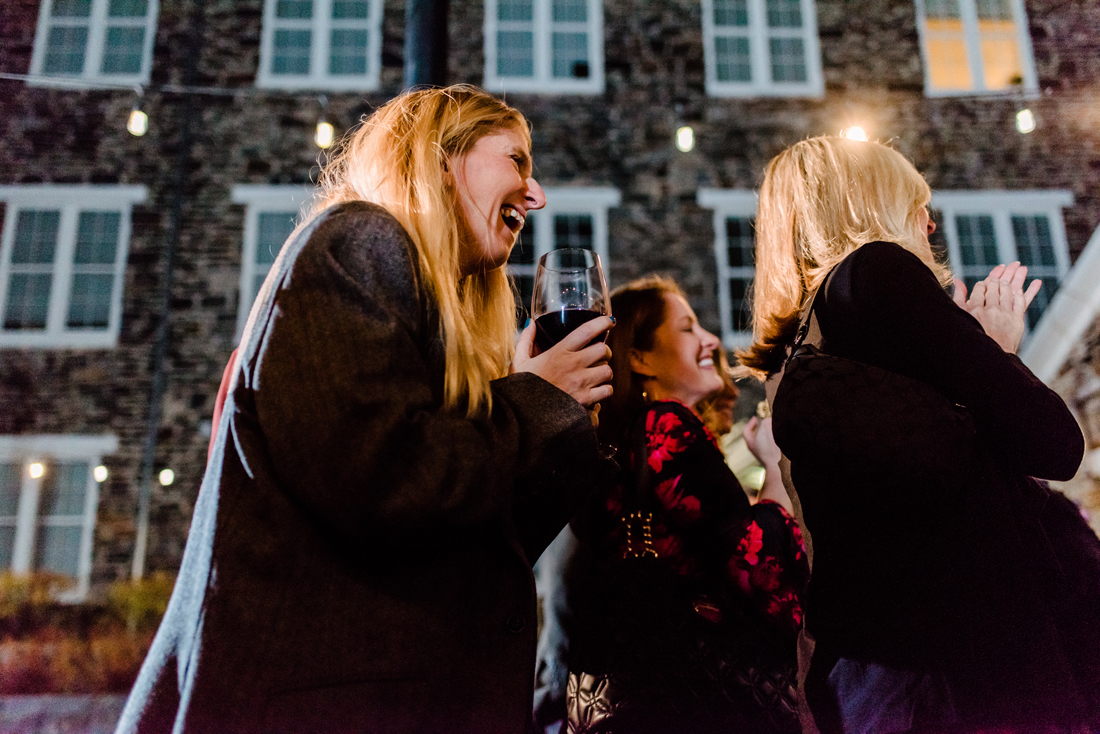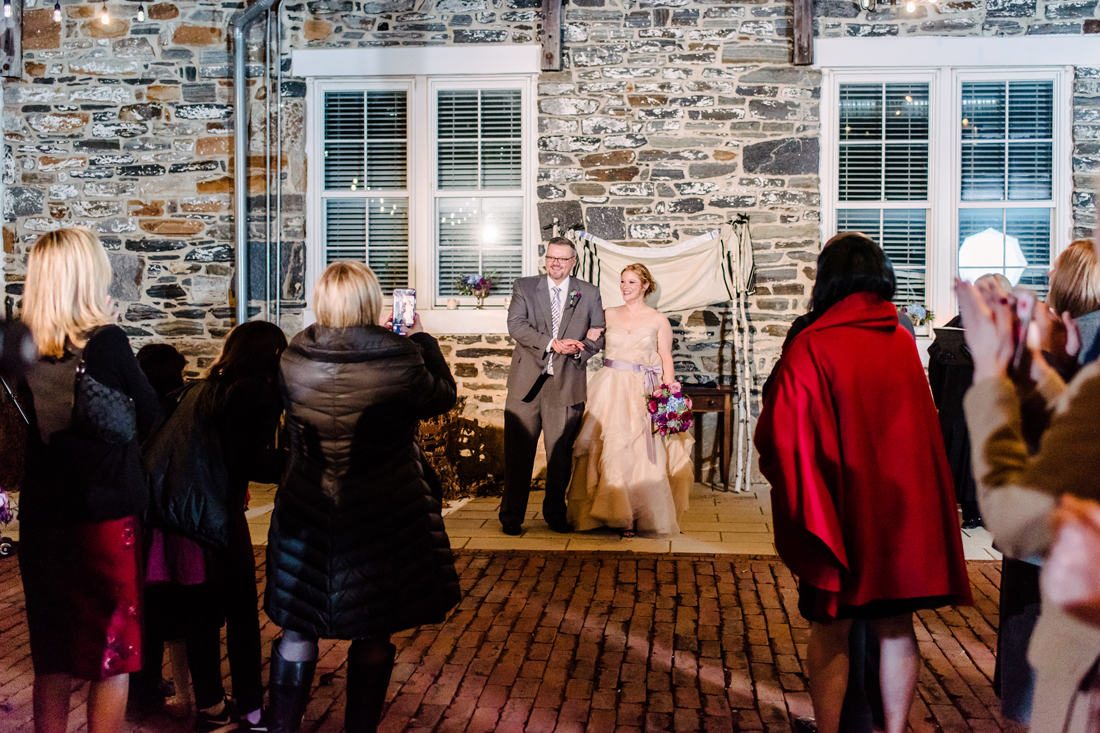 We figured we should probably take that group photo finally ;)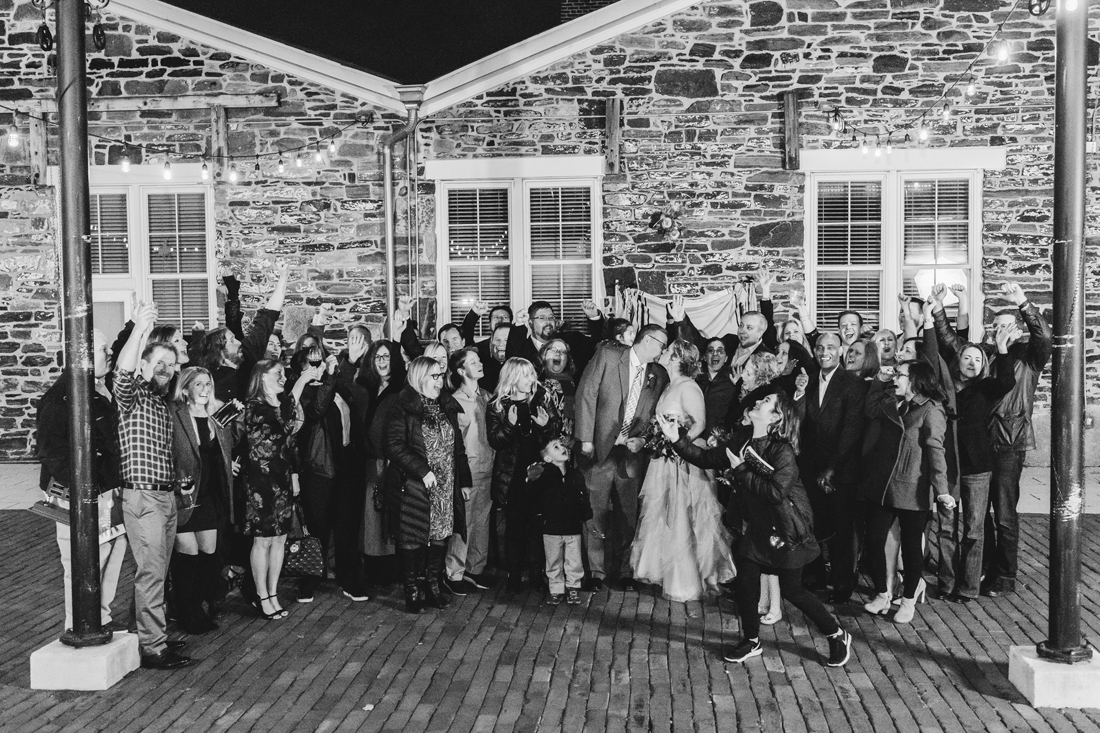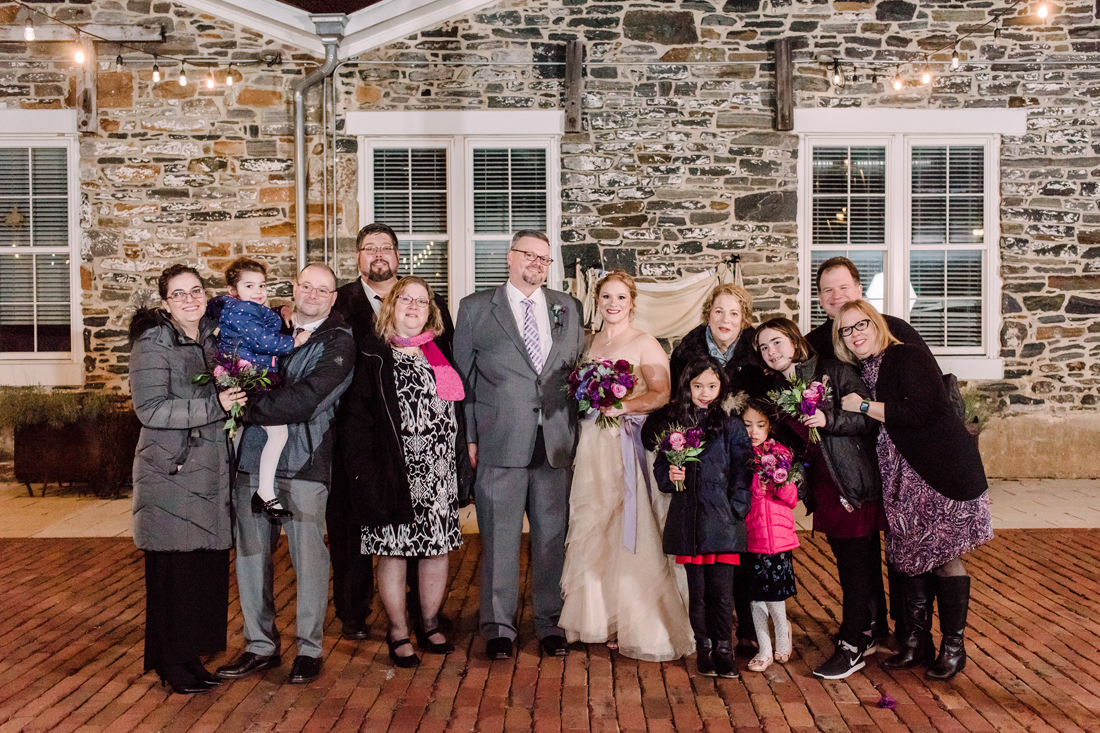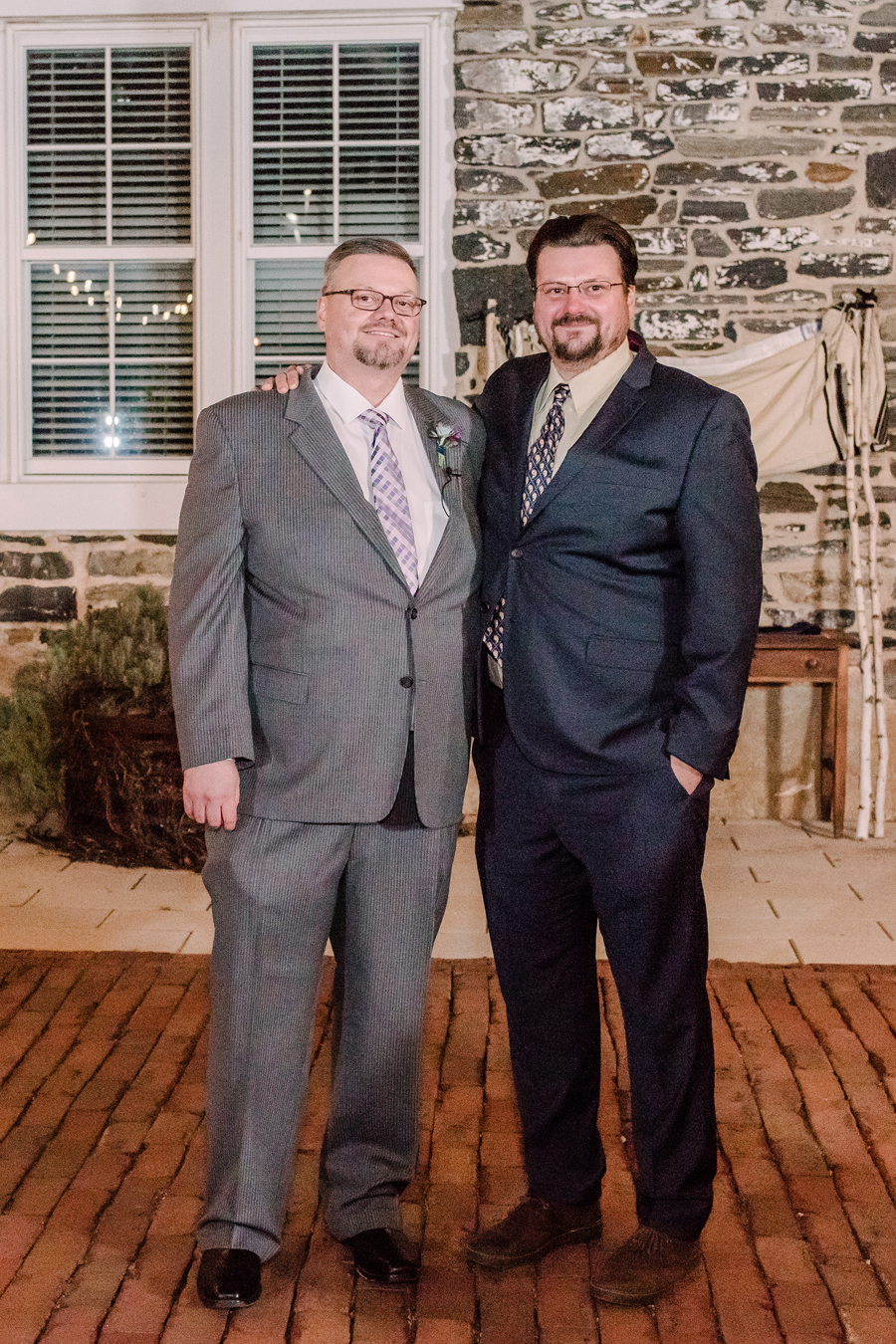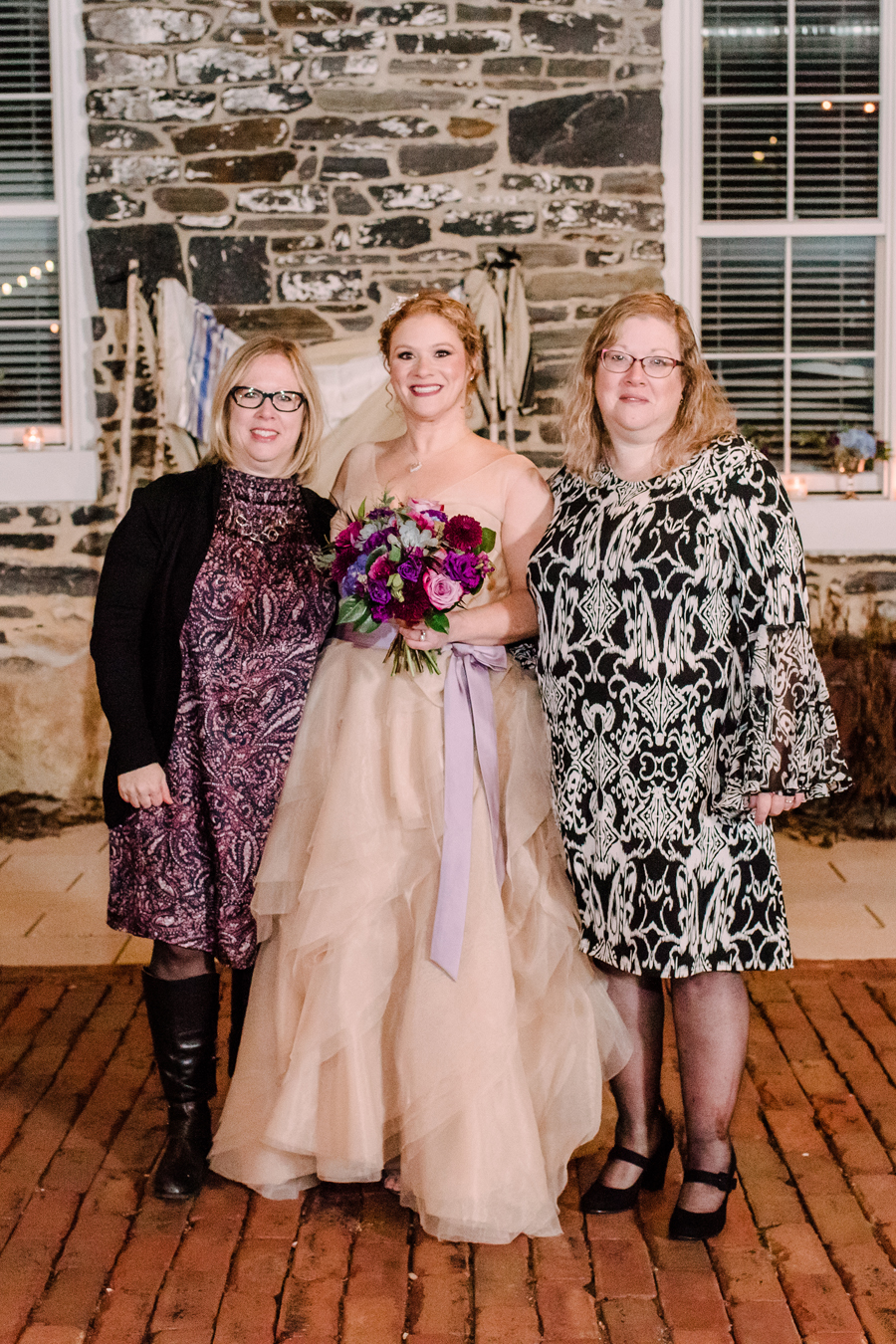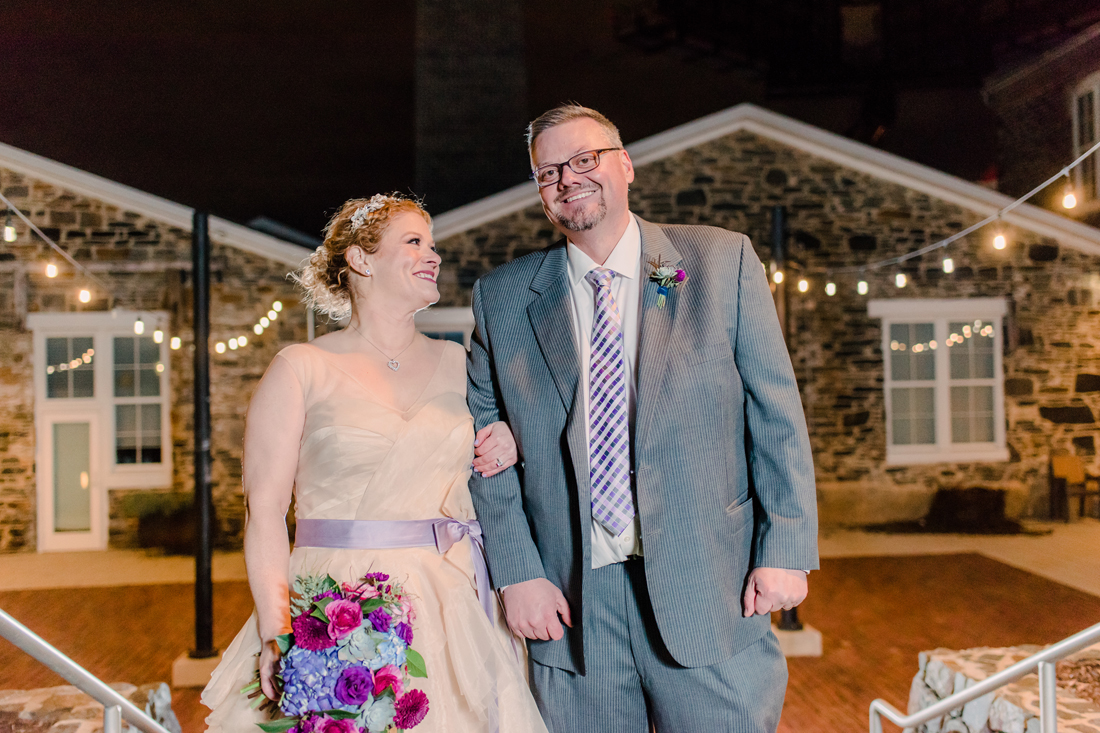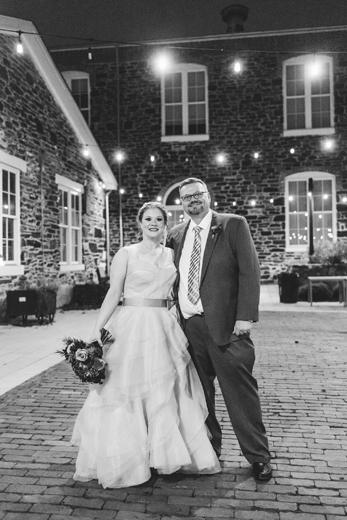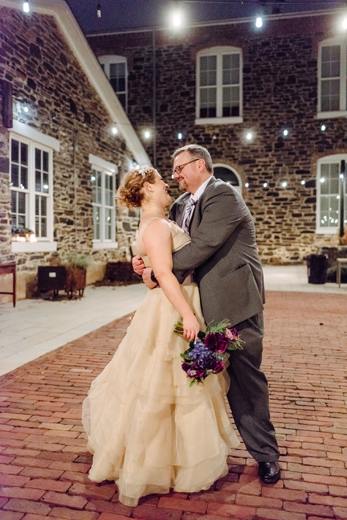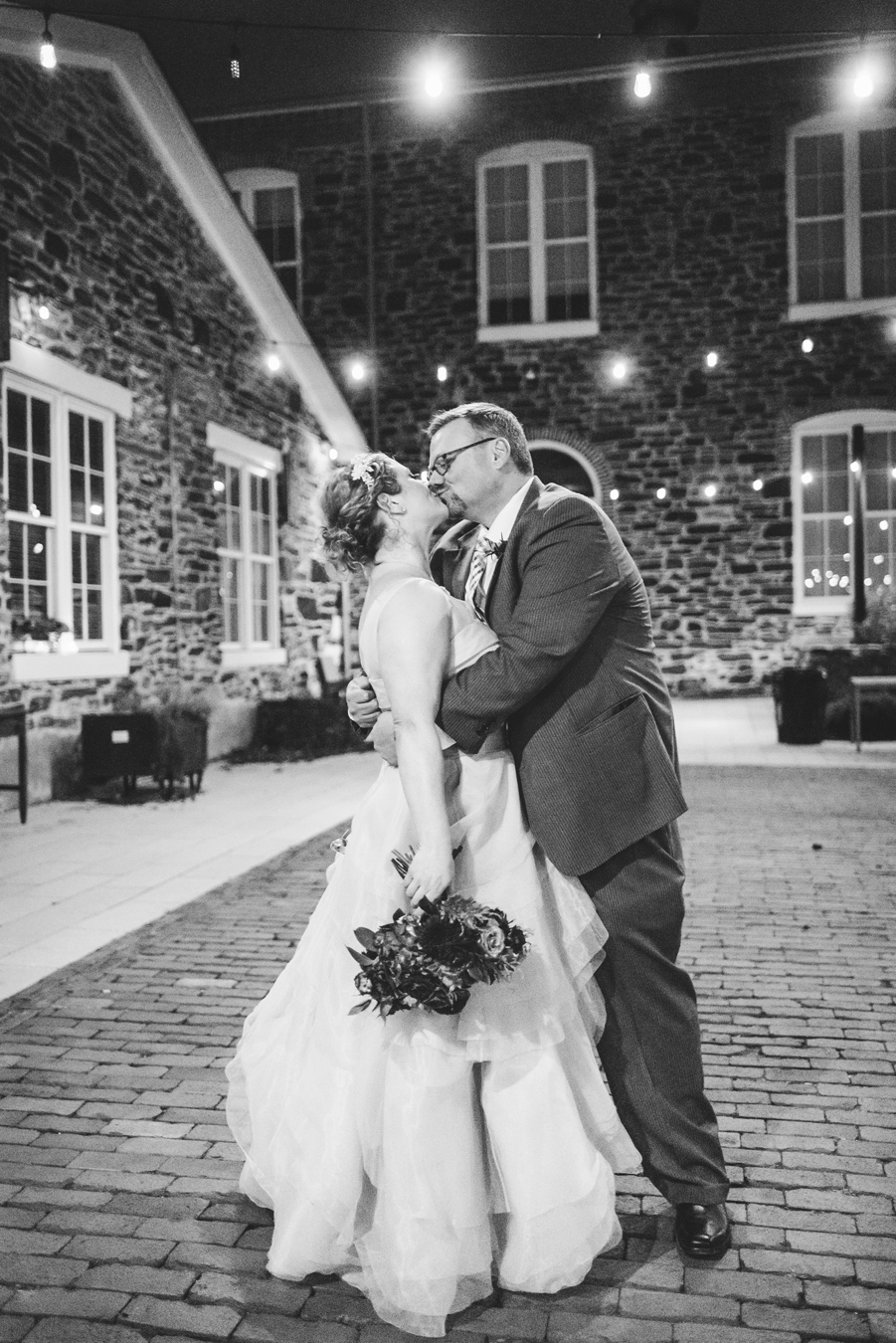 LOVE these two and how adorably happy they are!!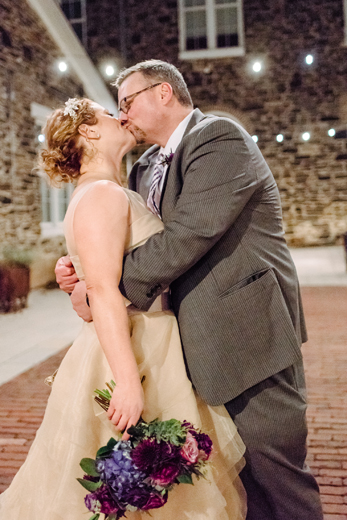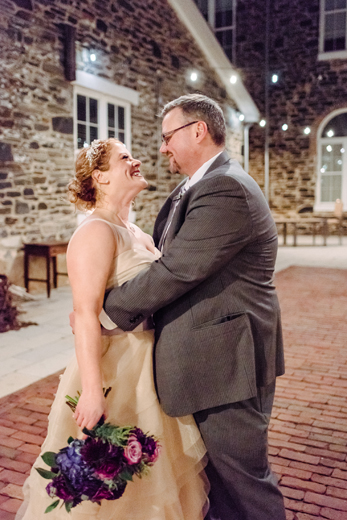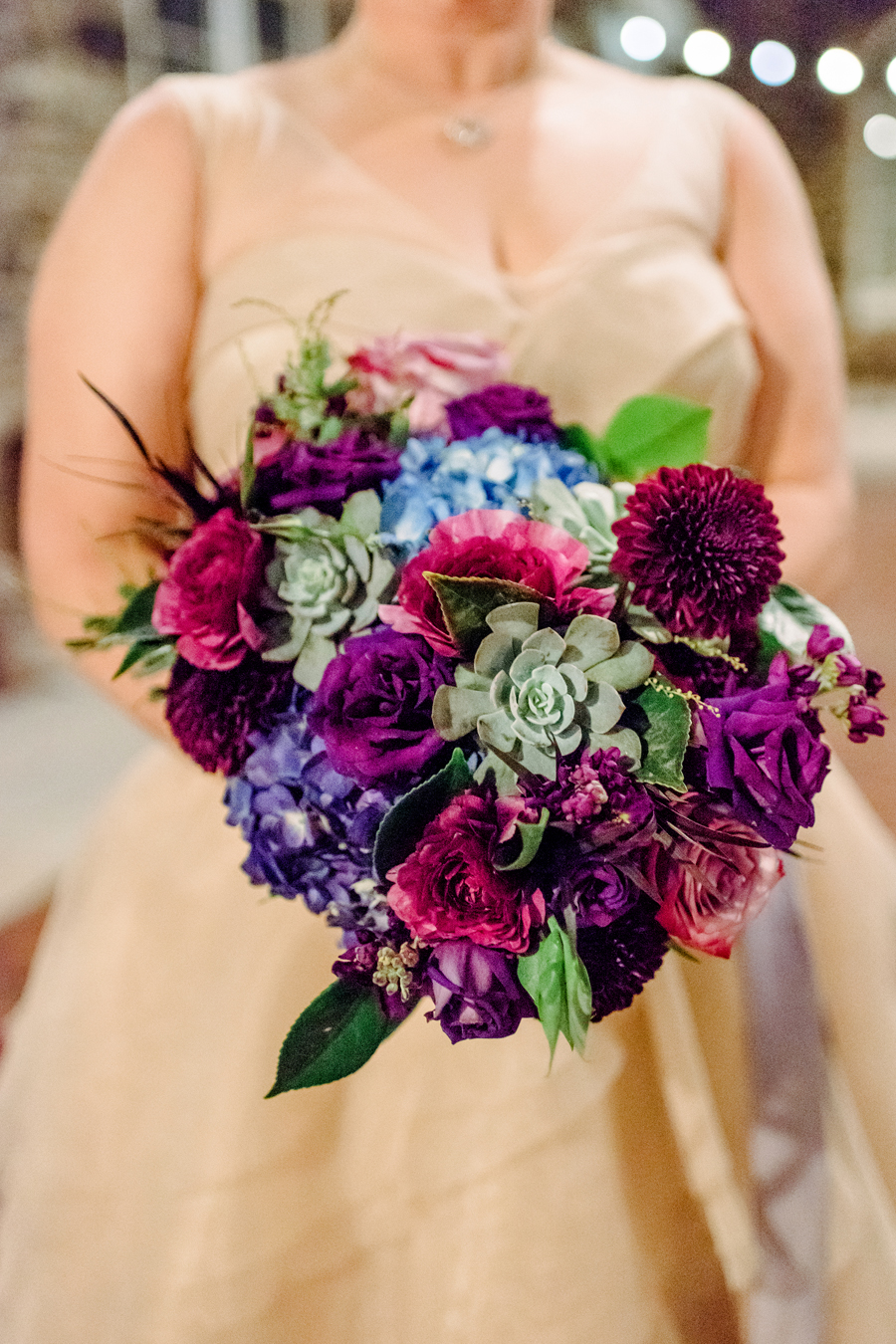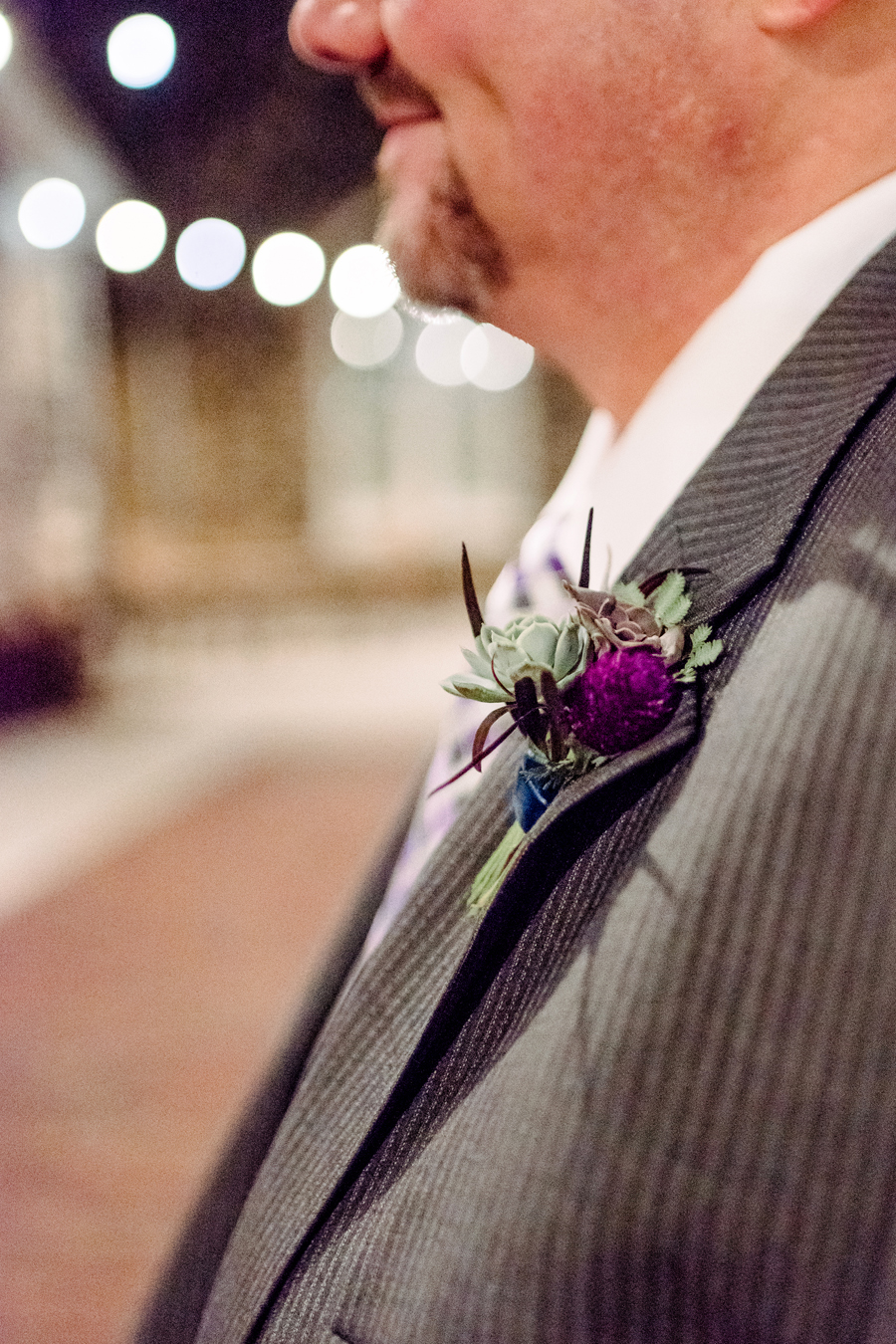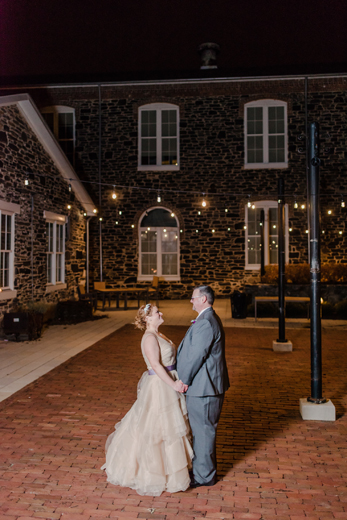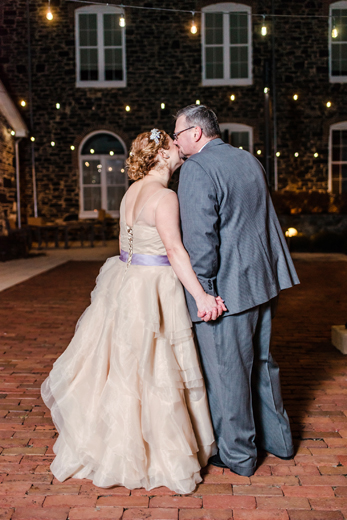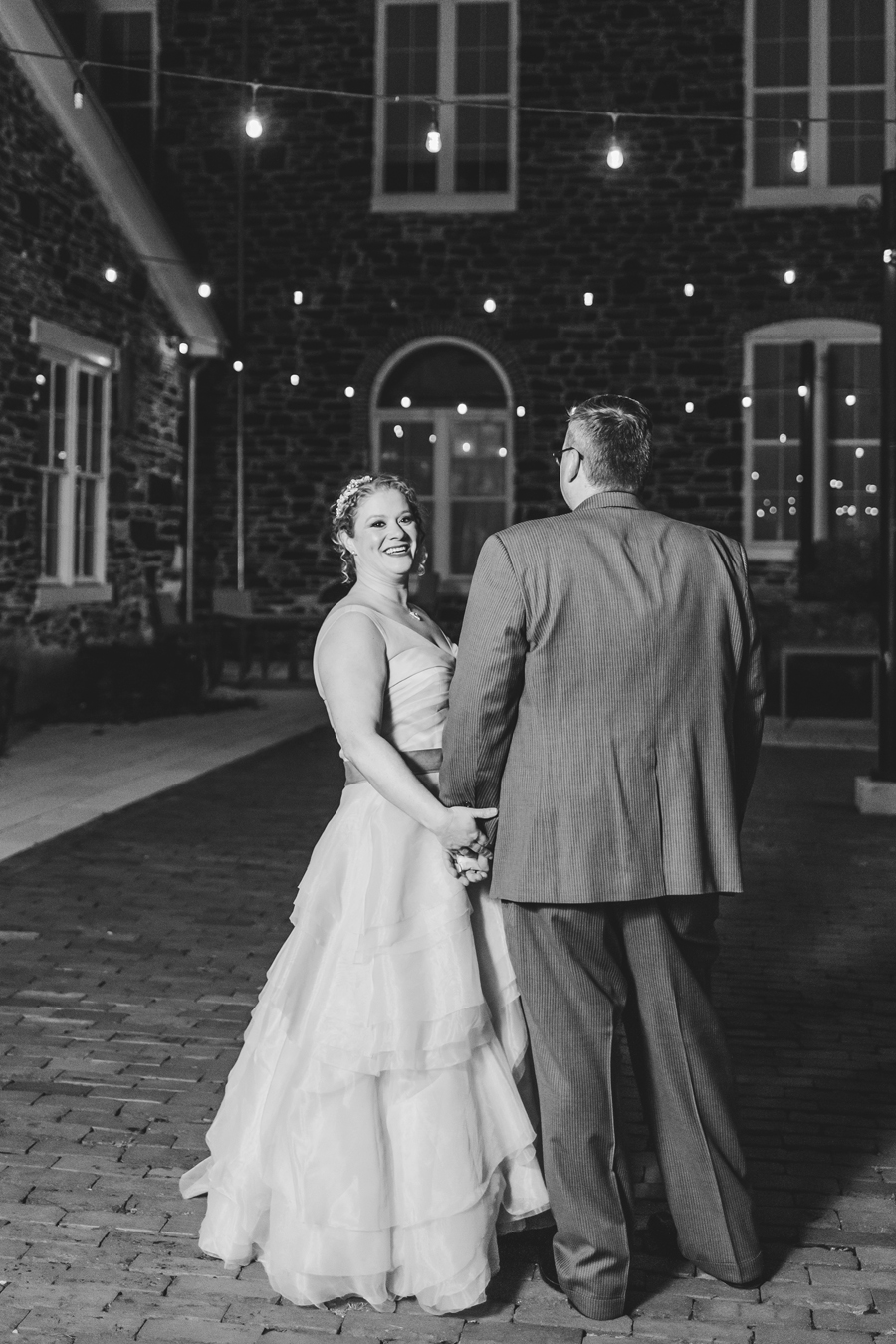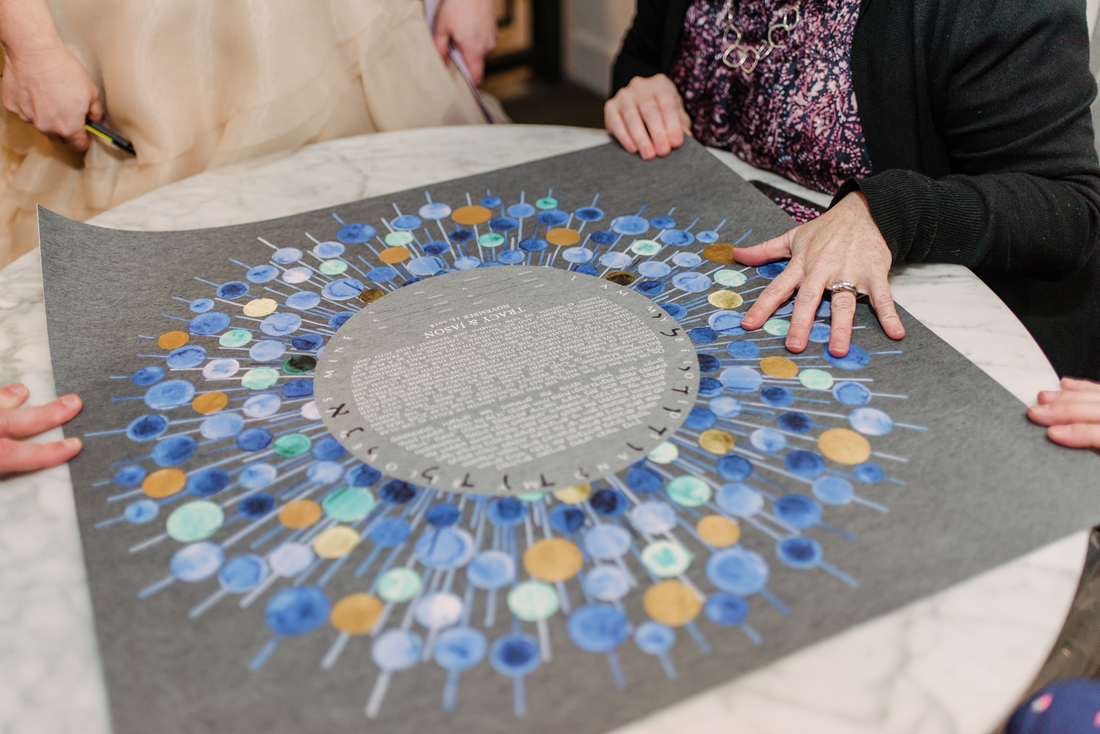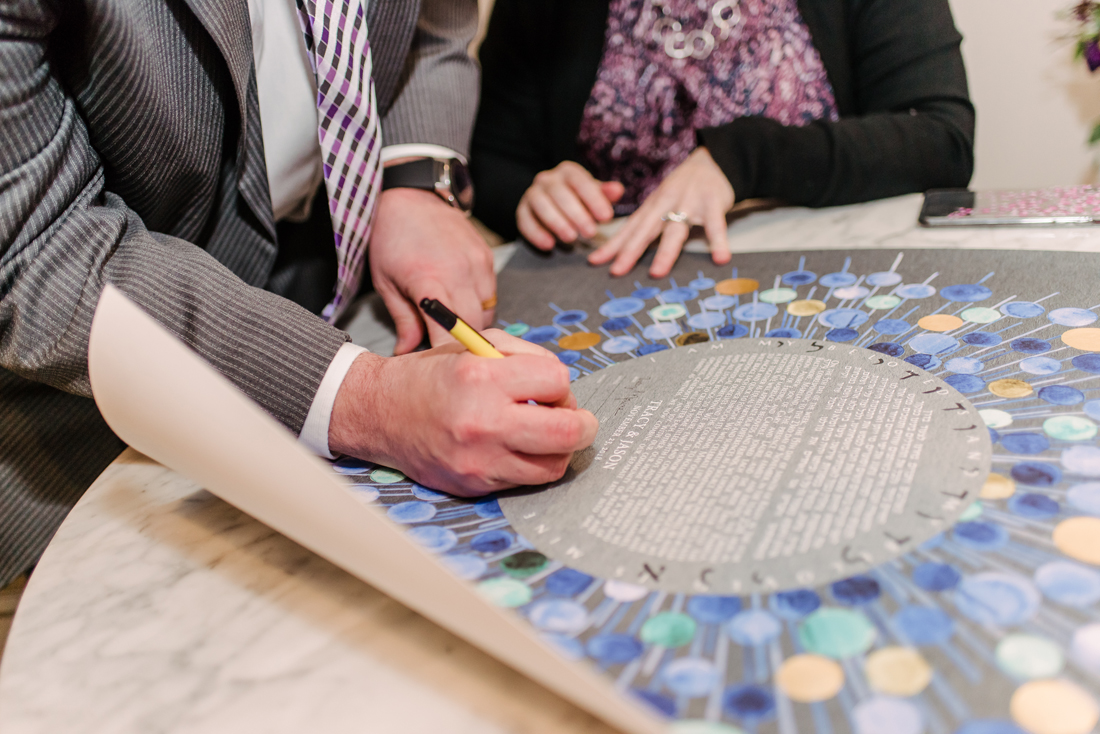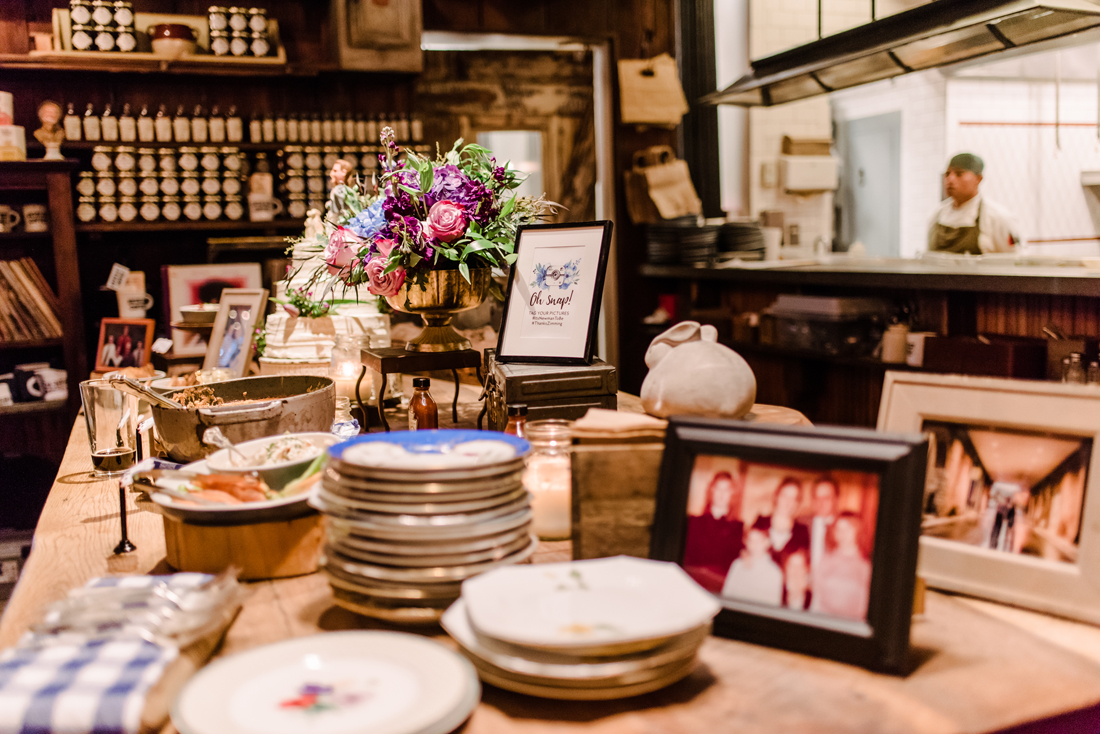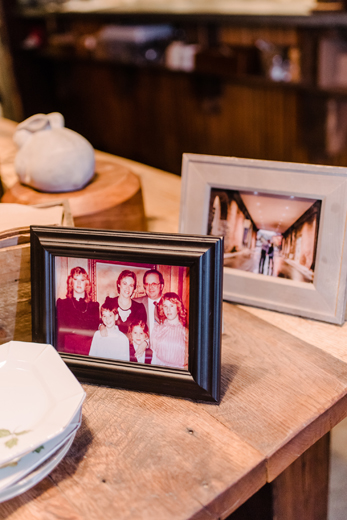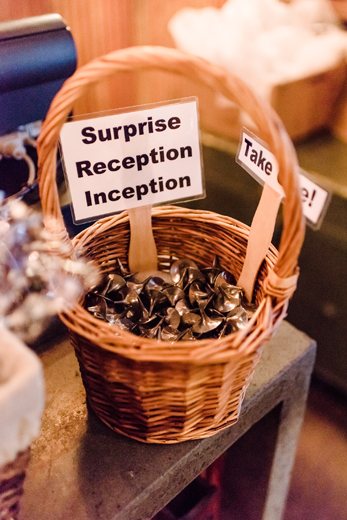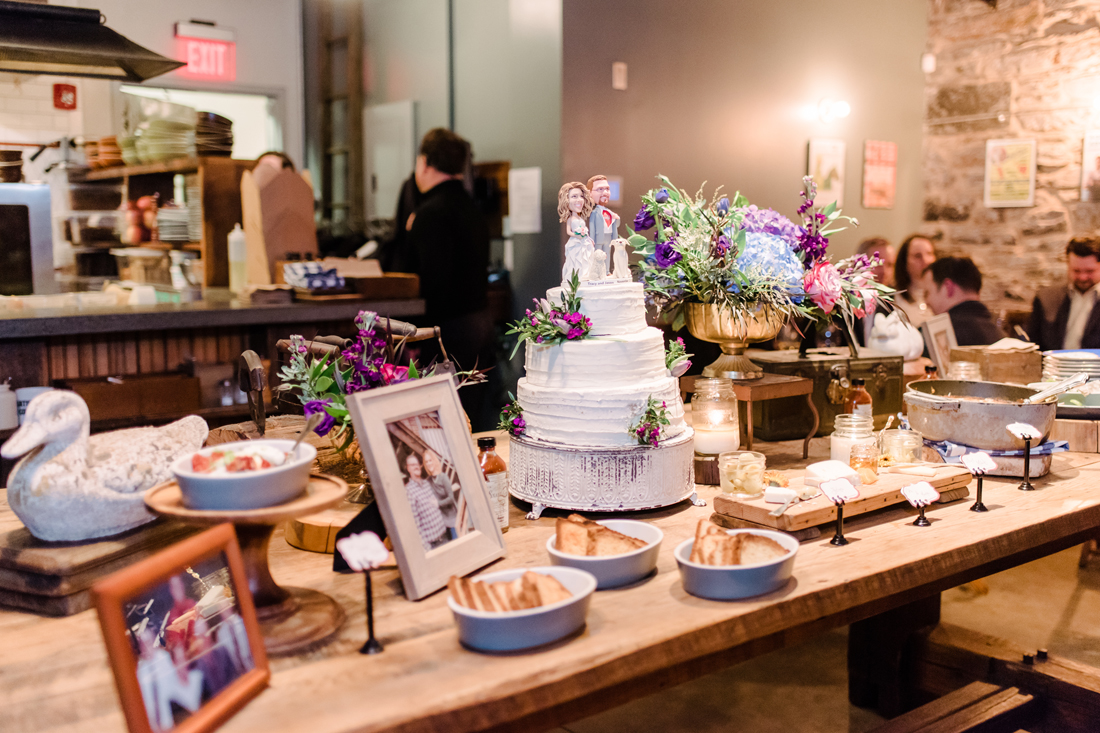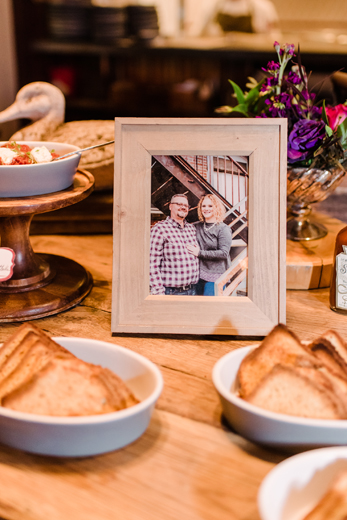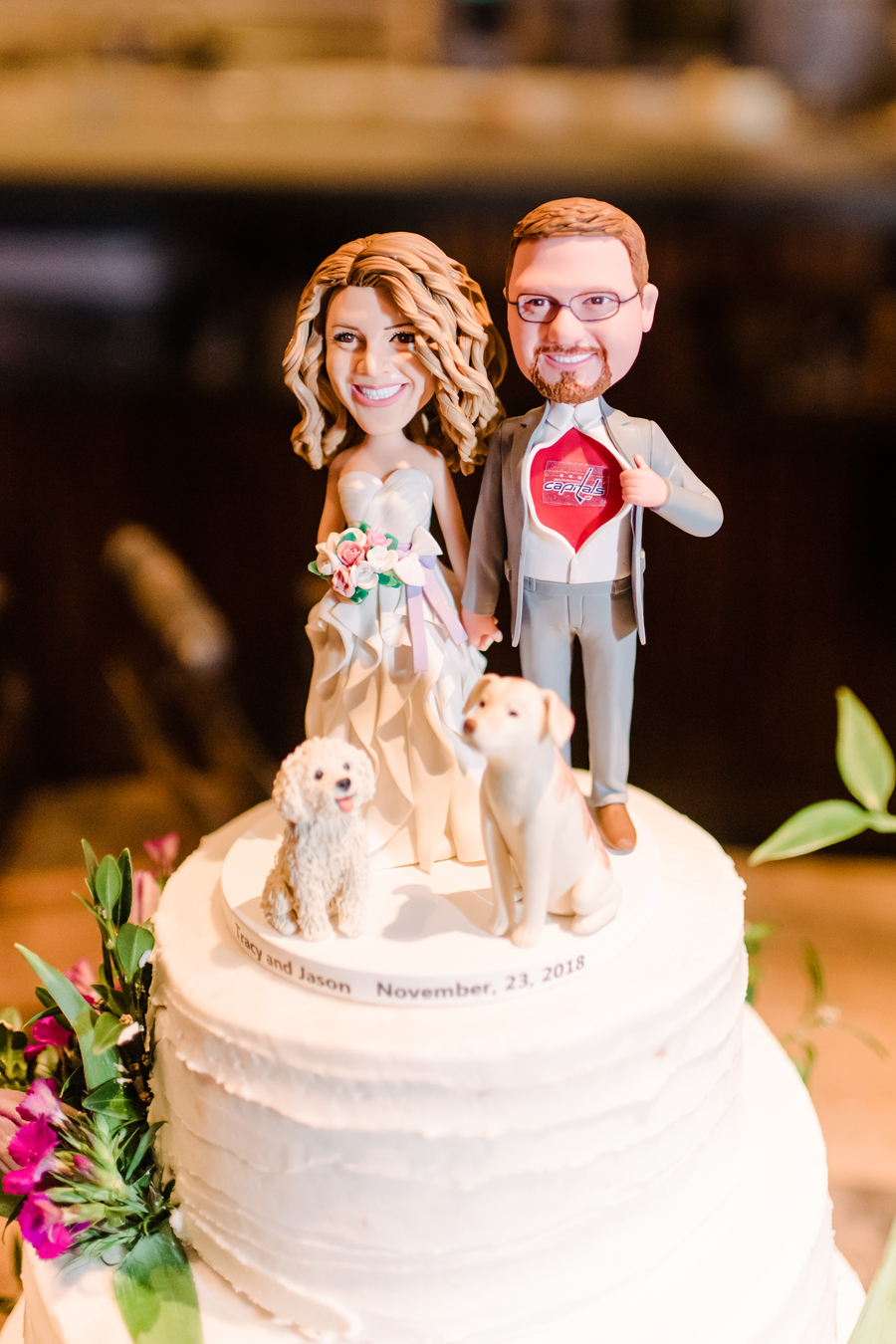 How cute are these details?! Their little pups made an appearance!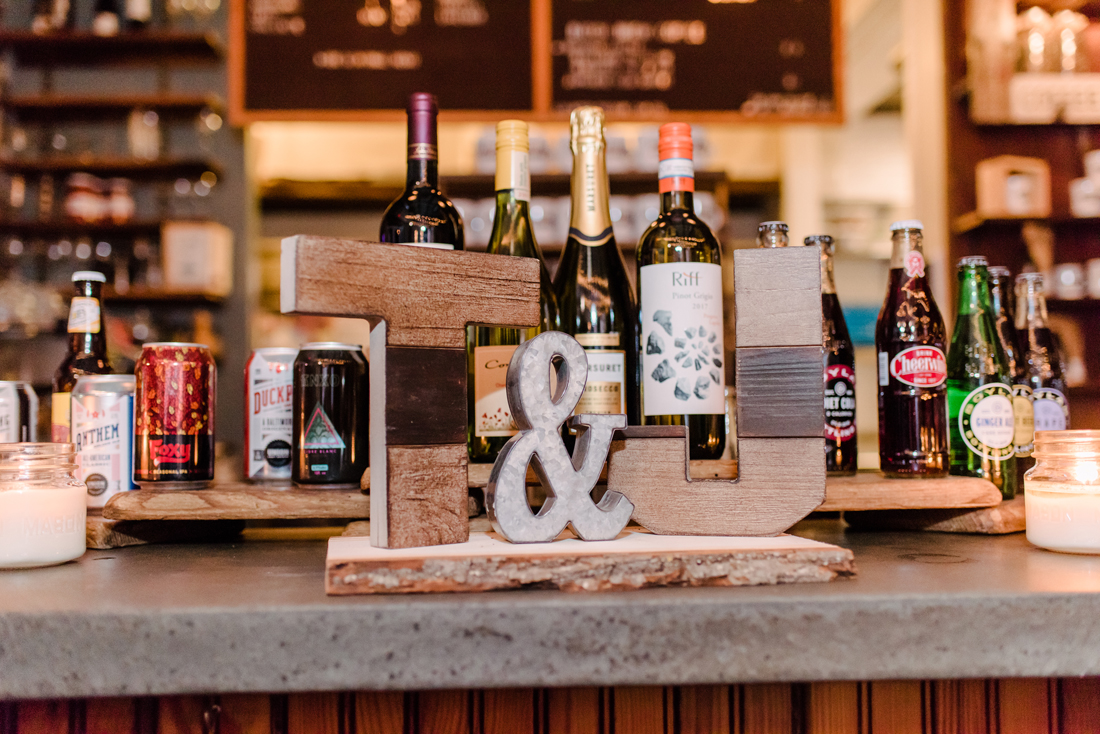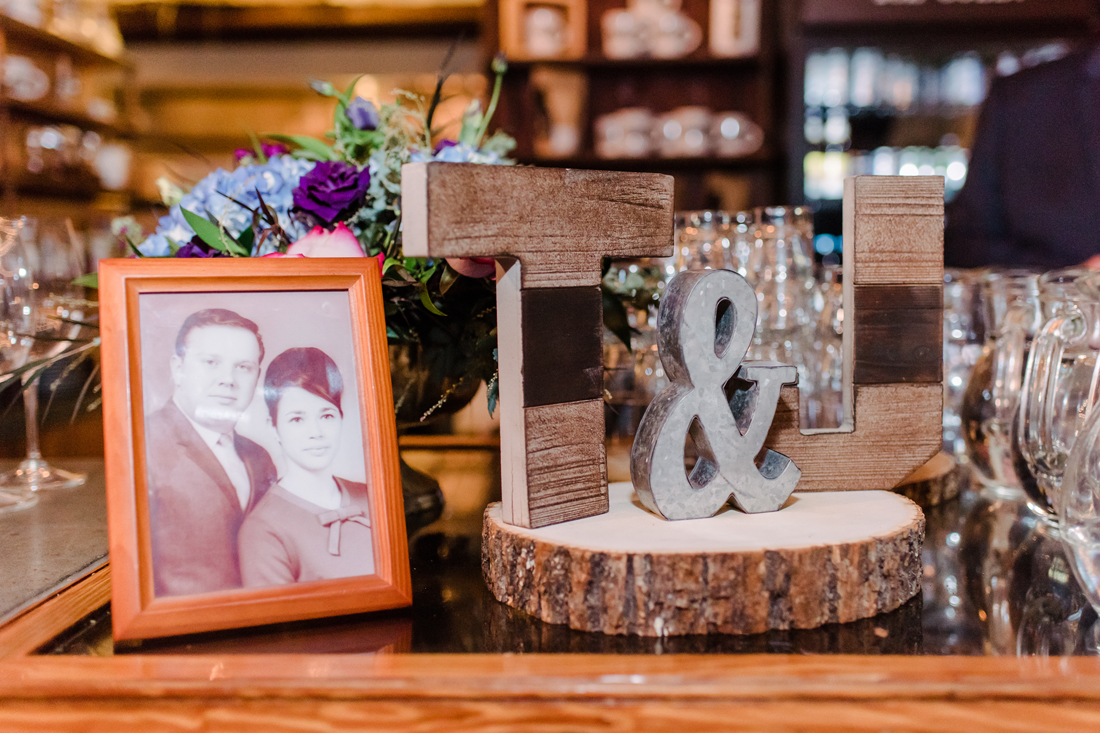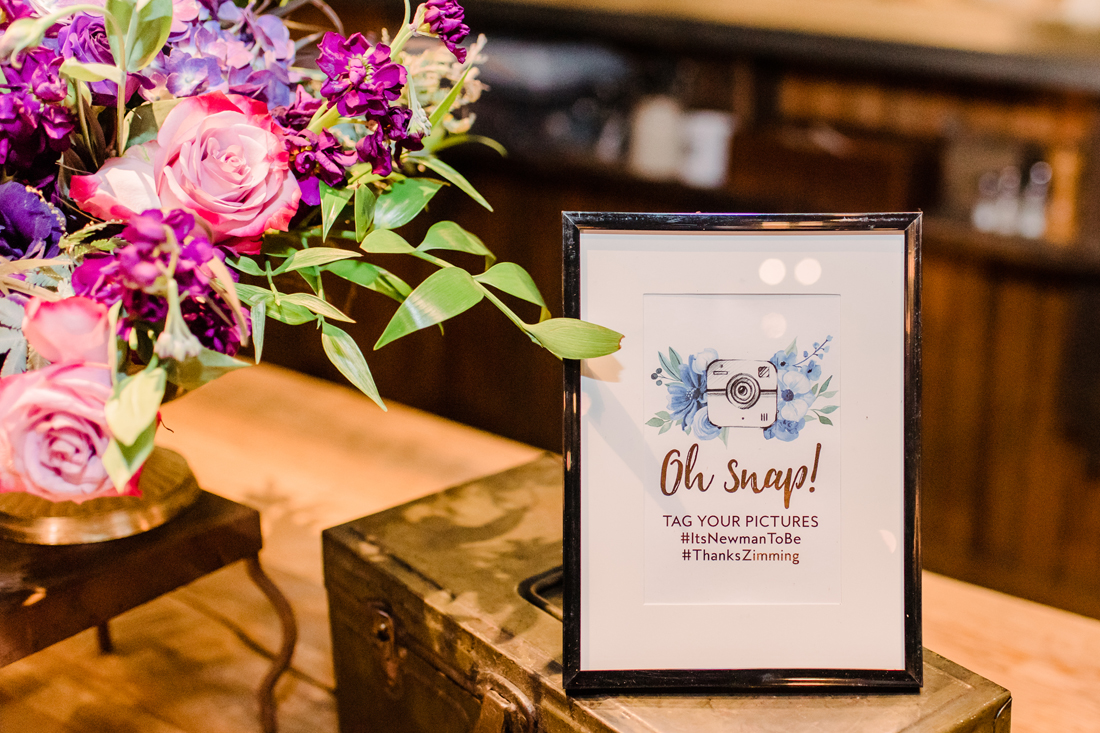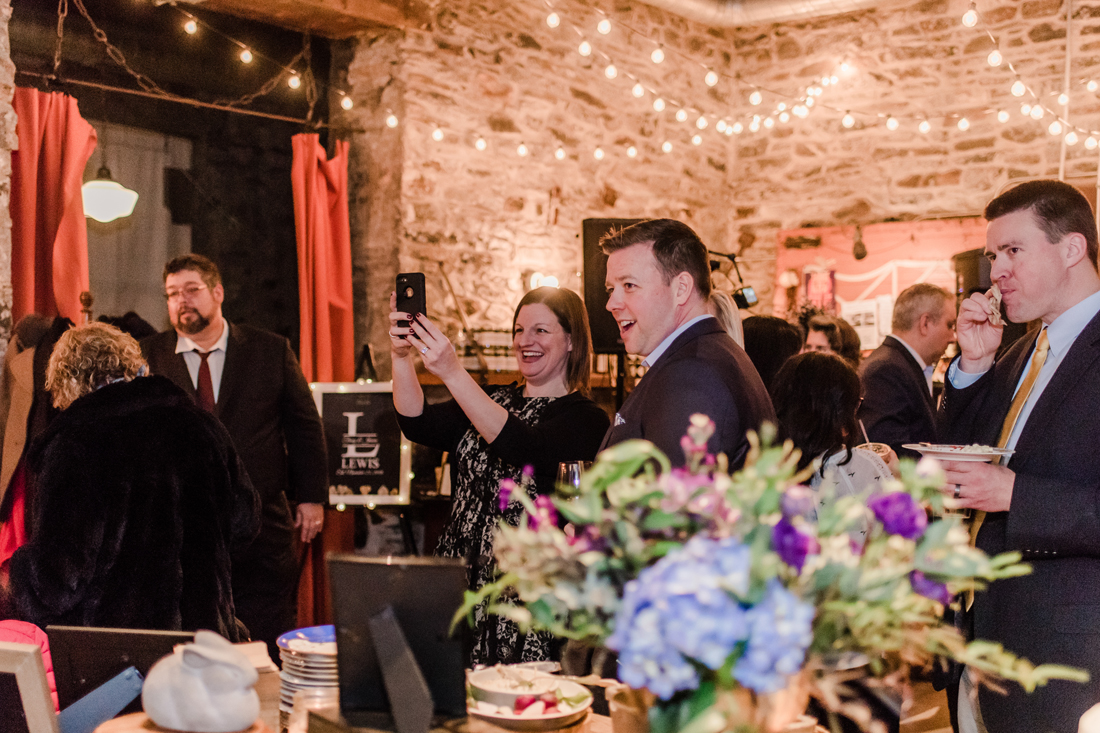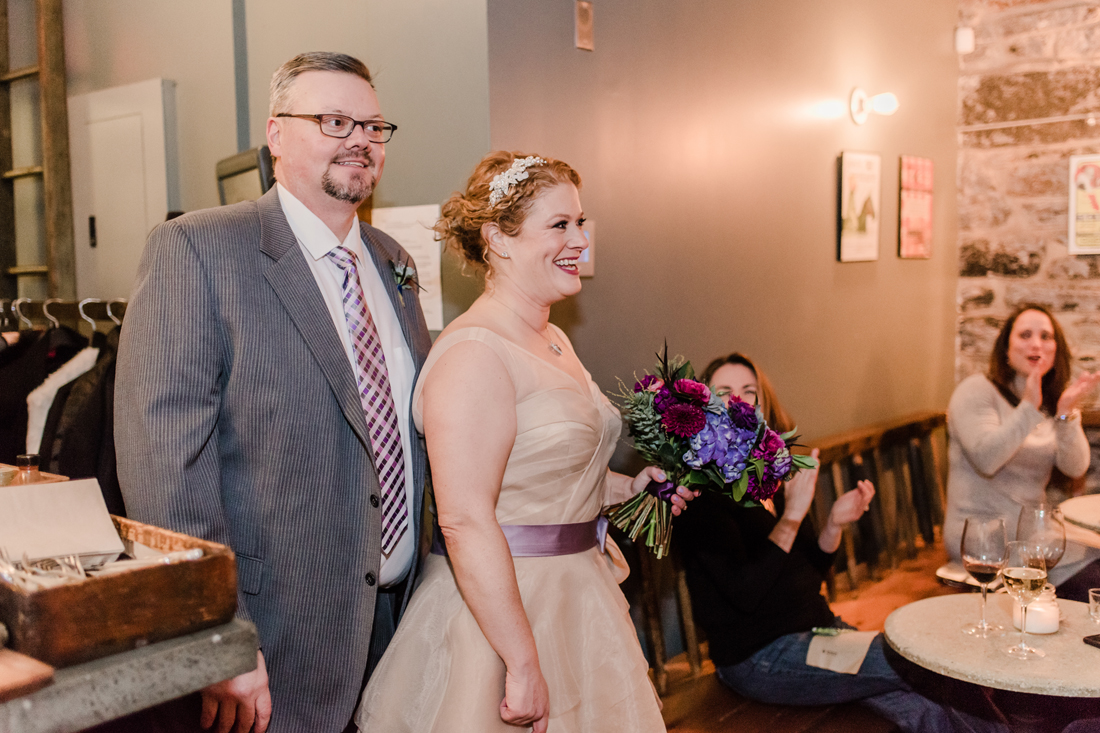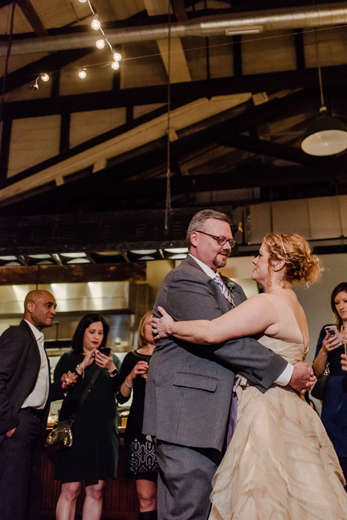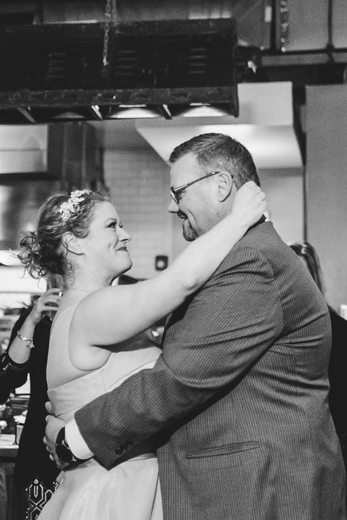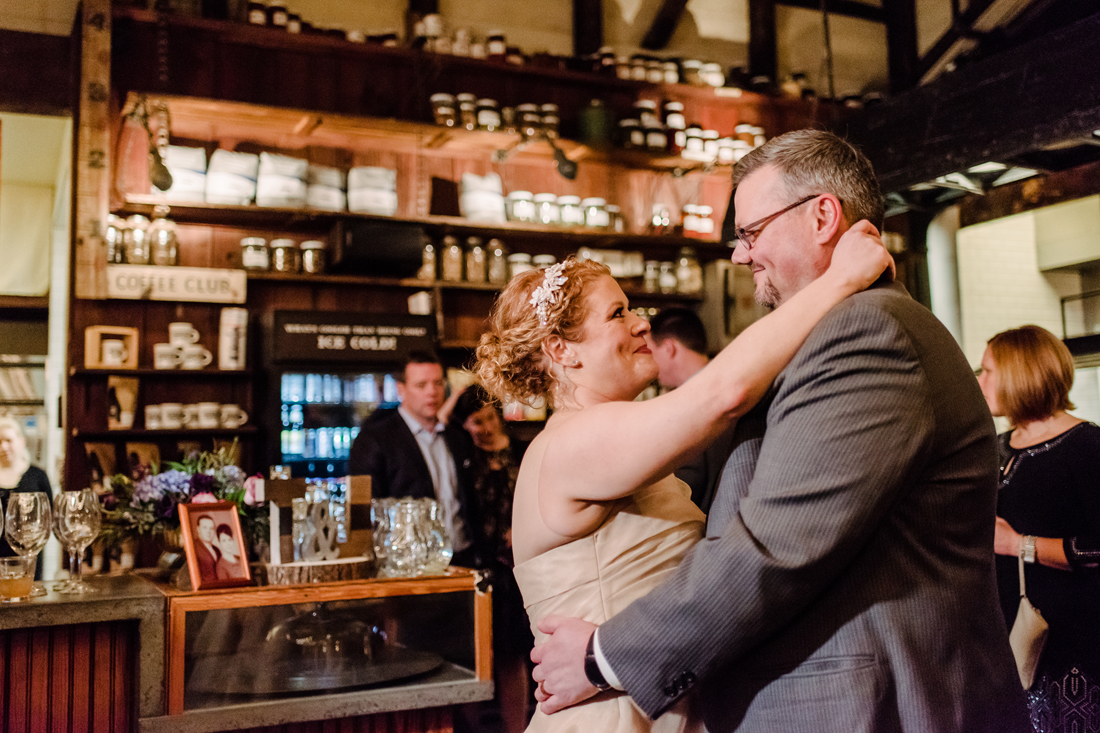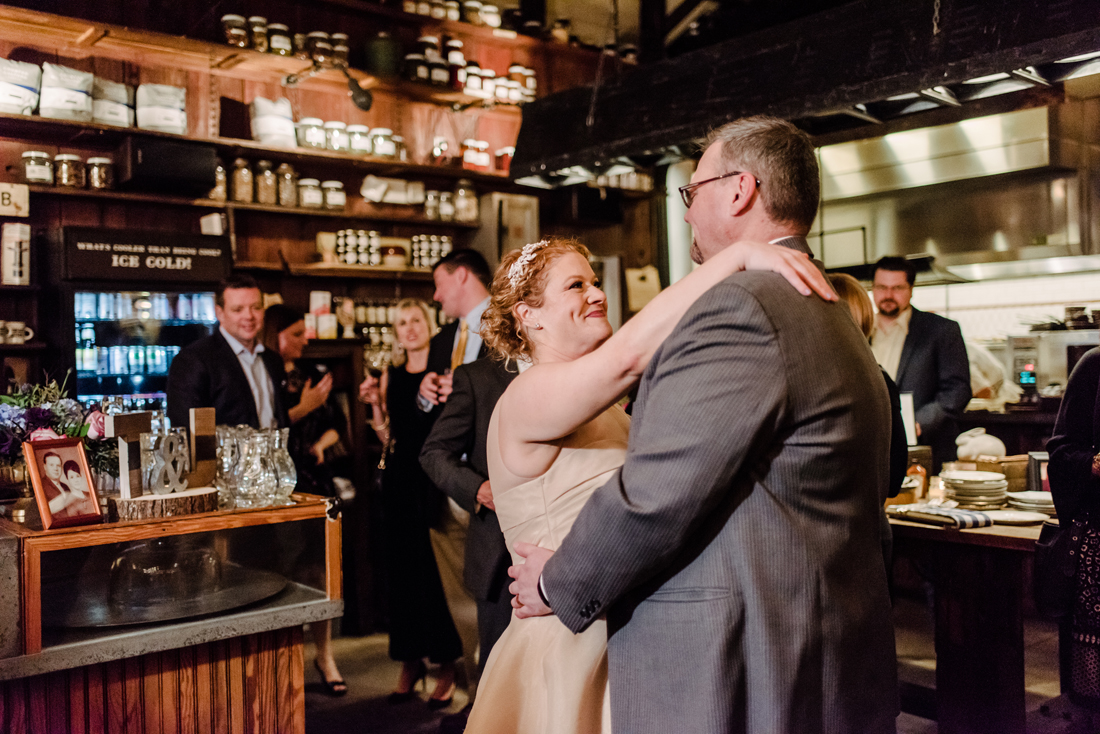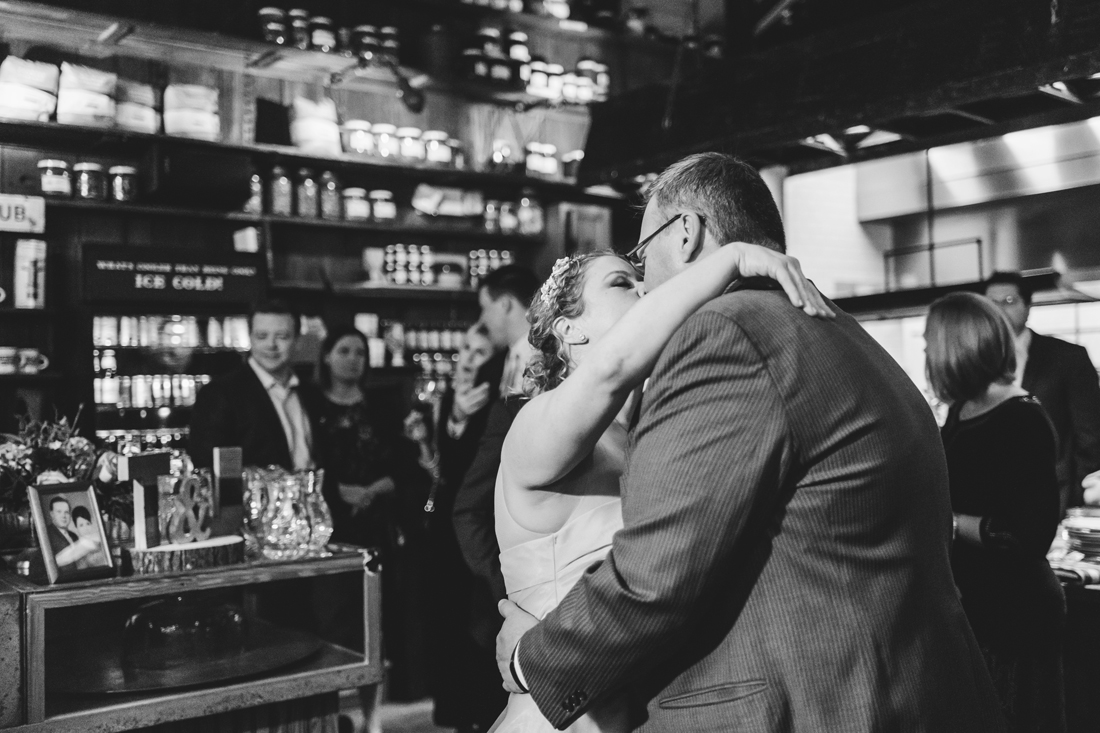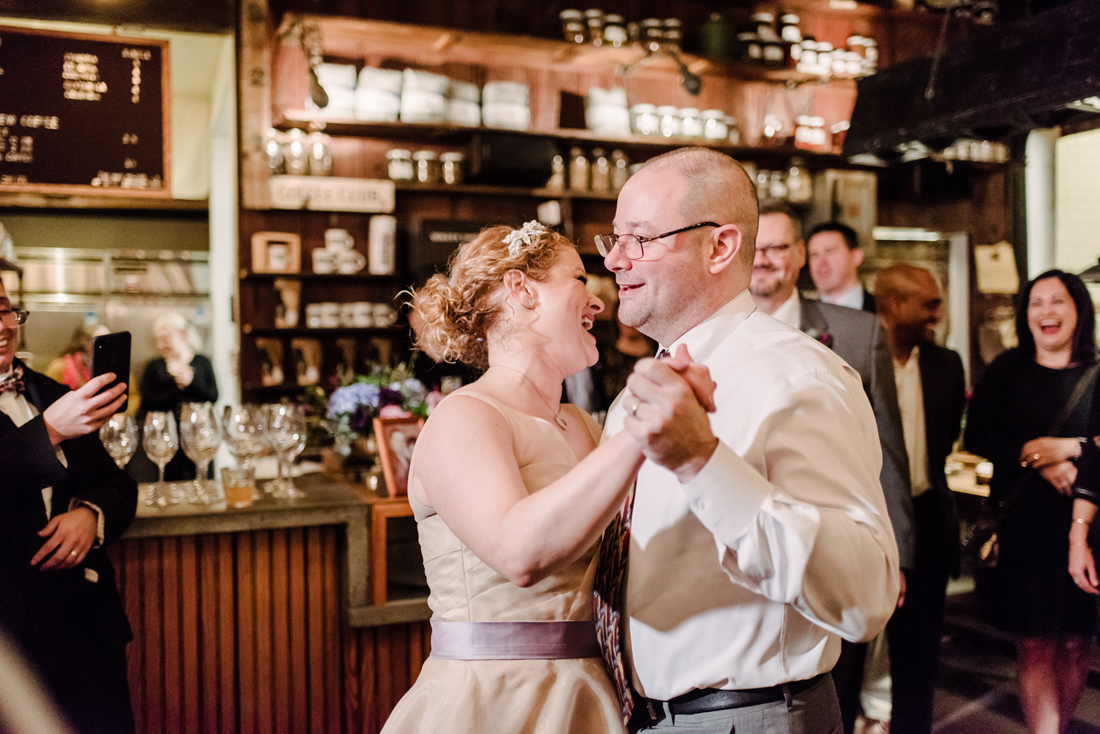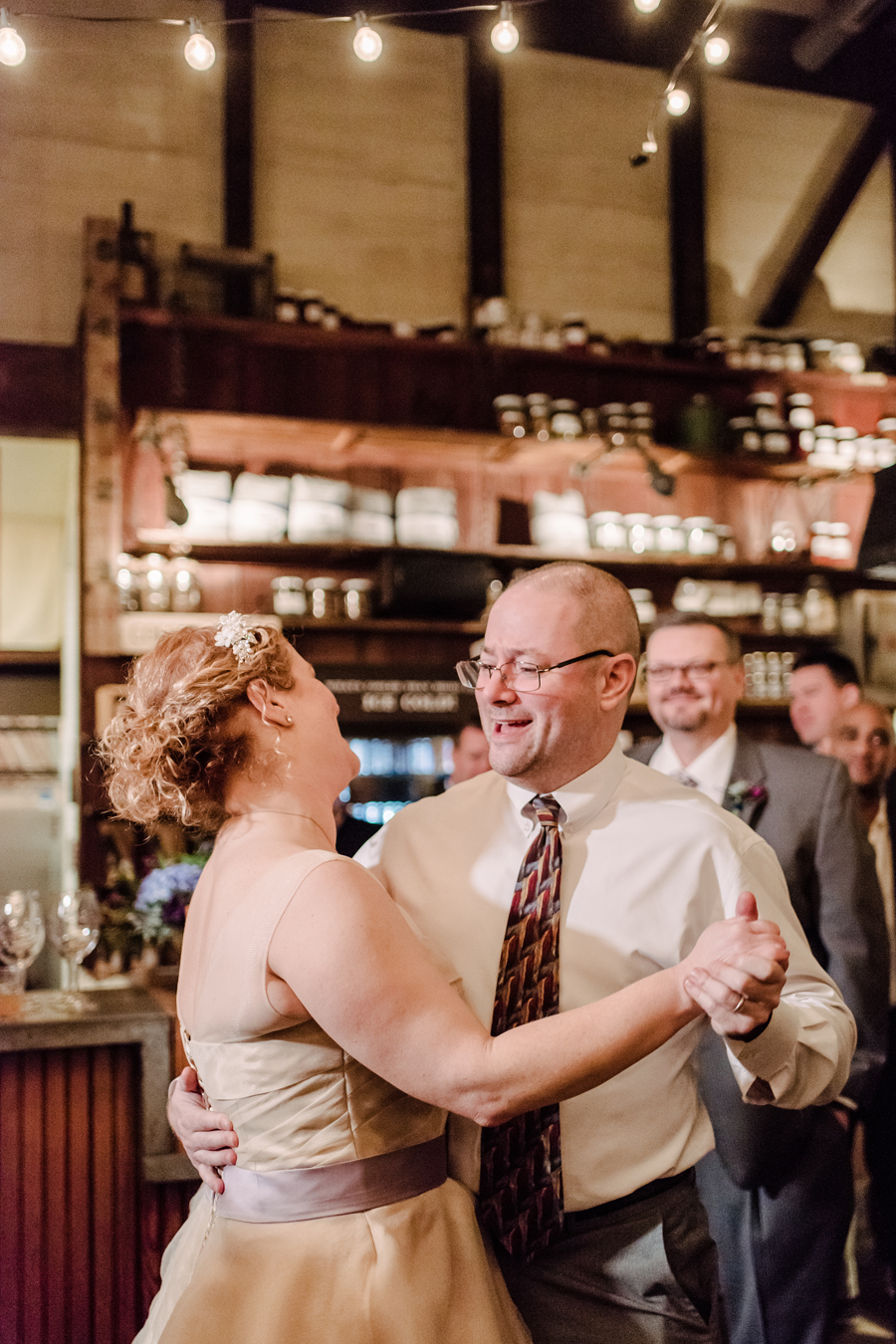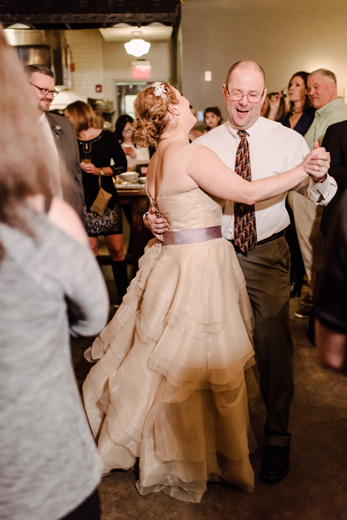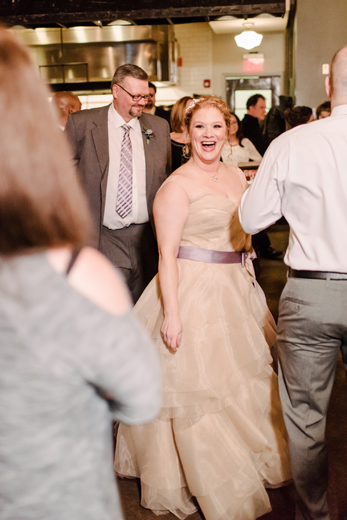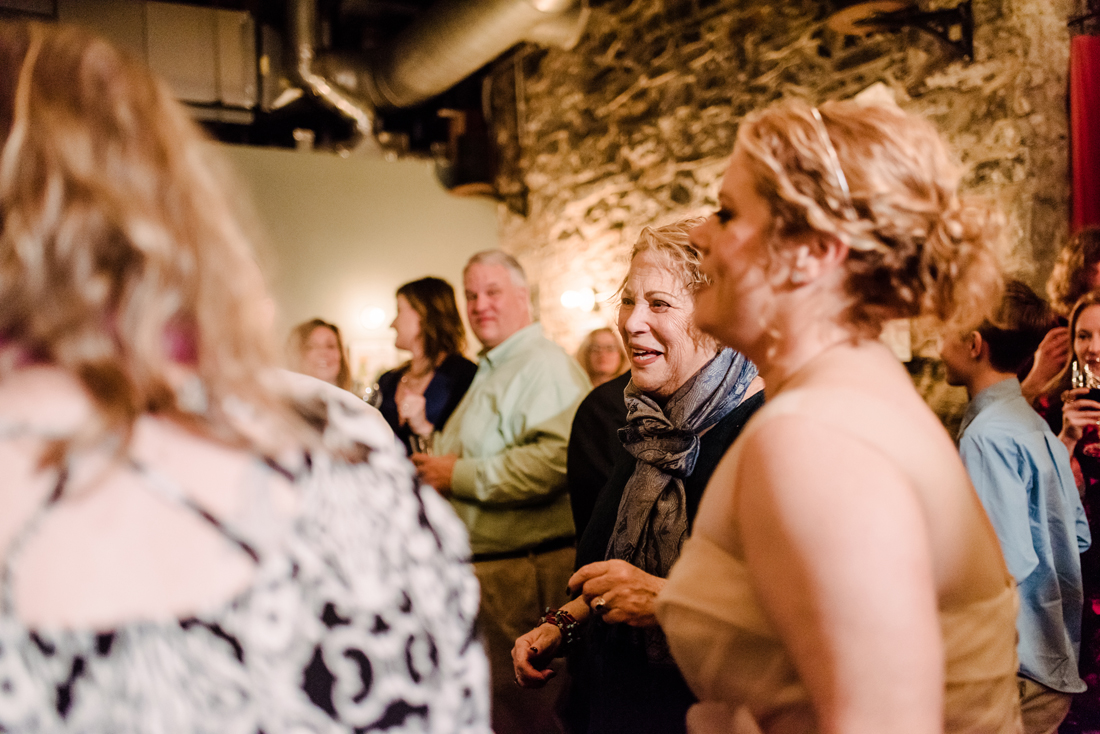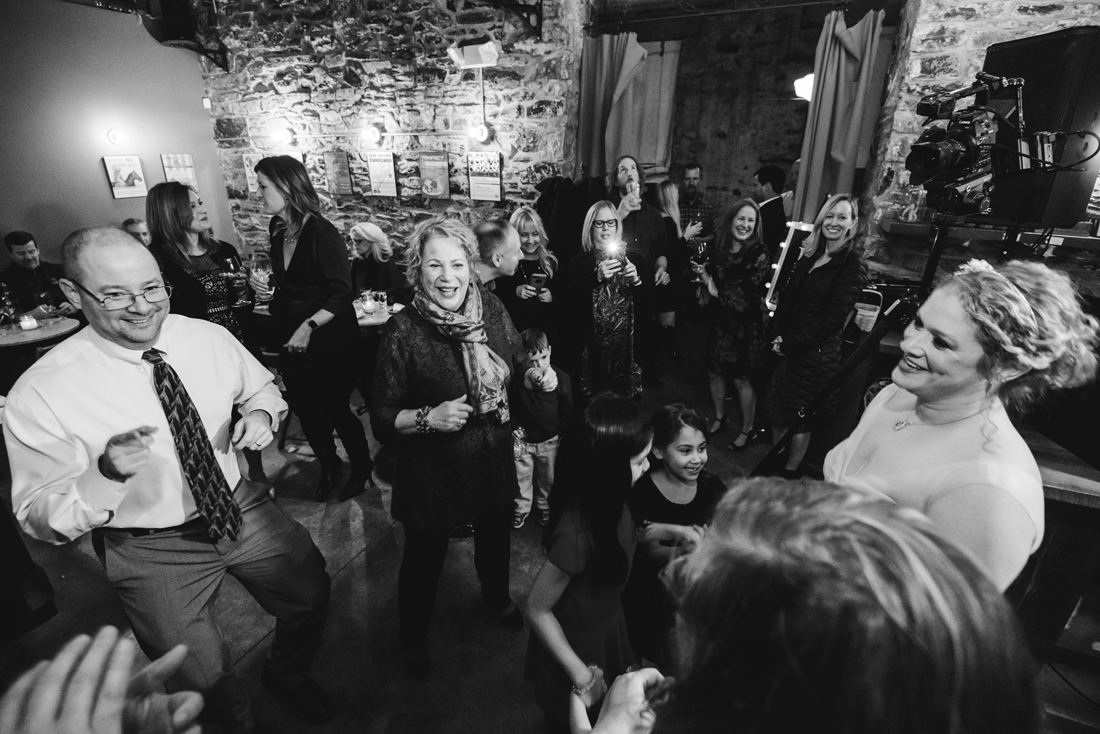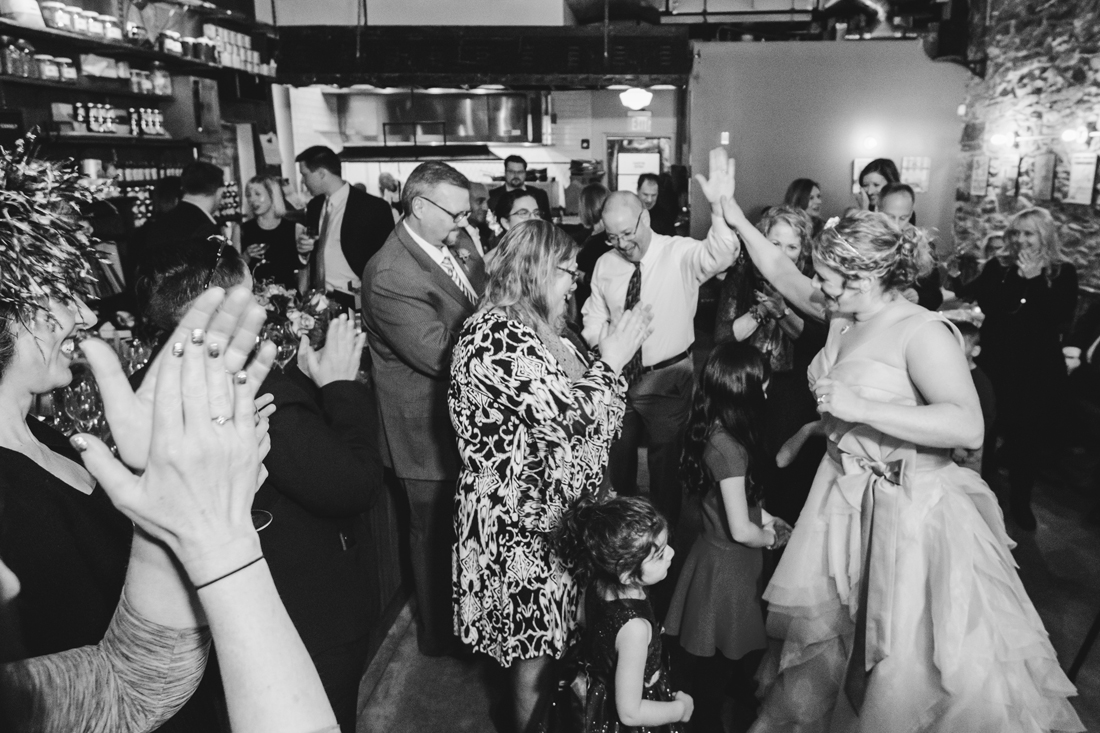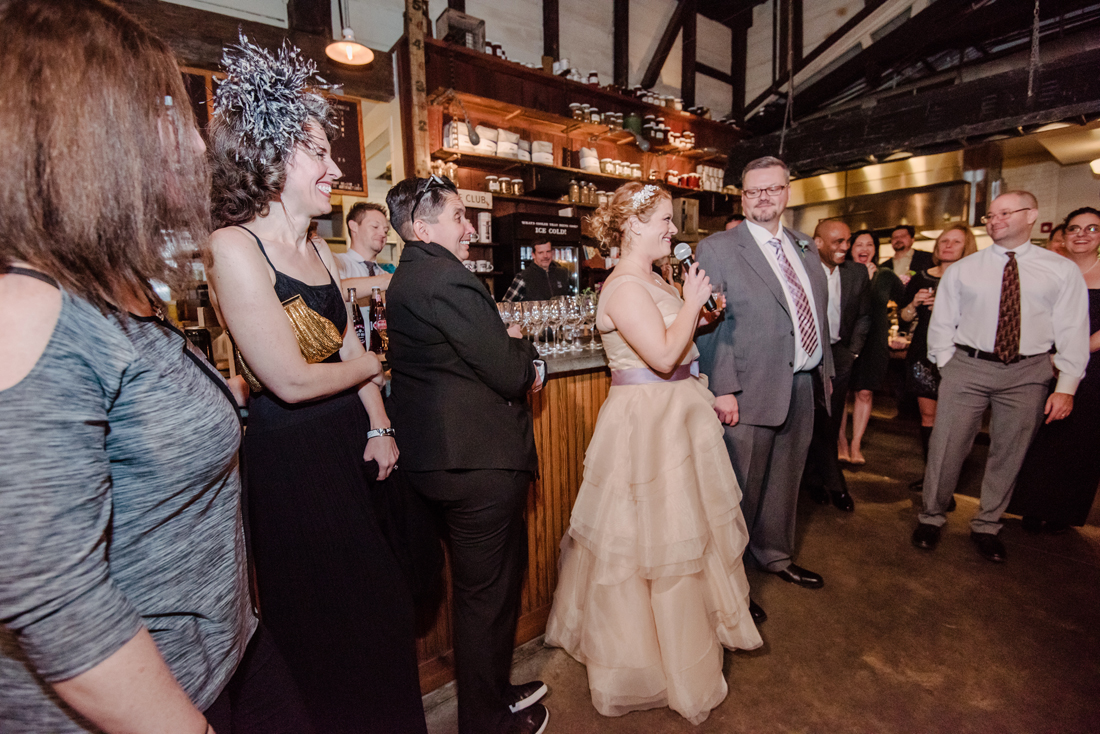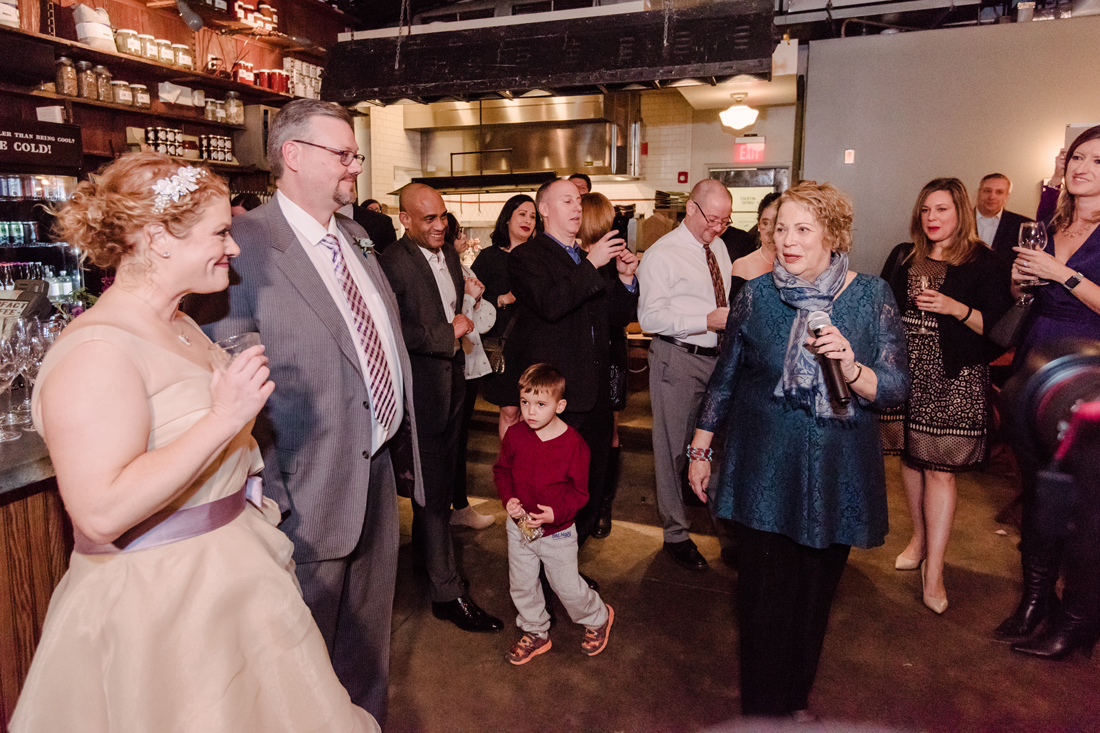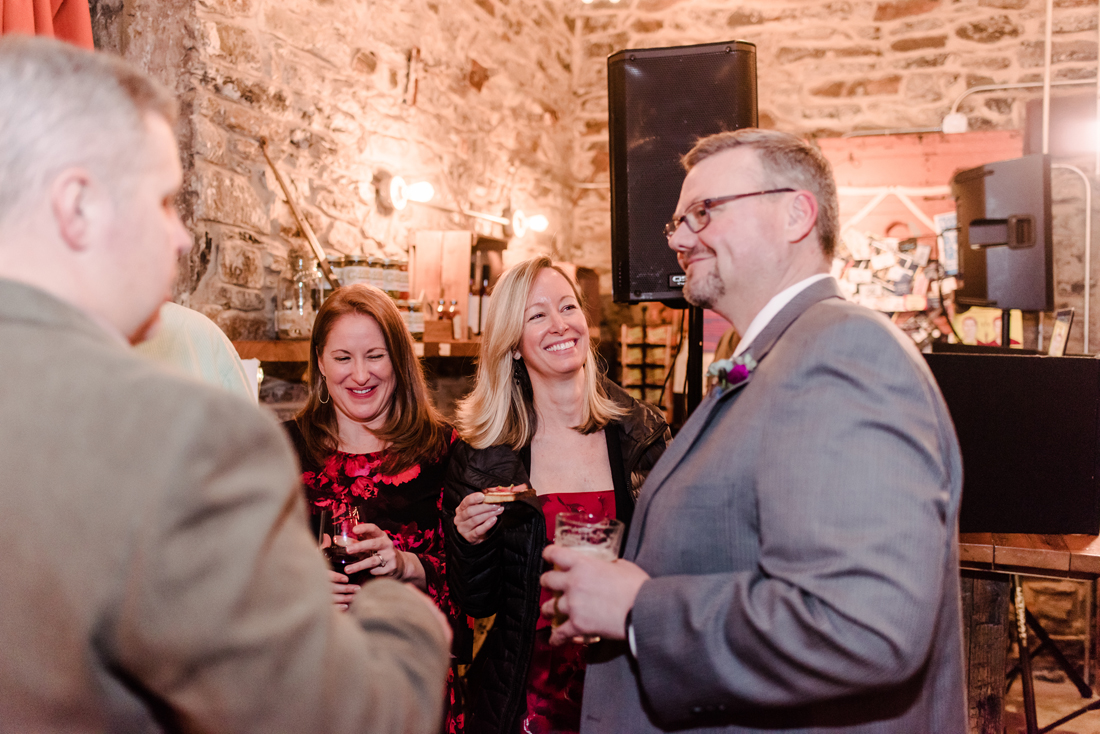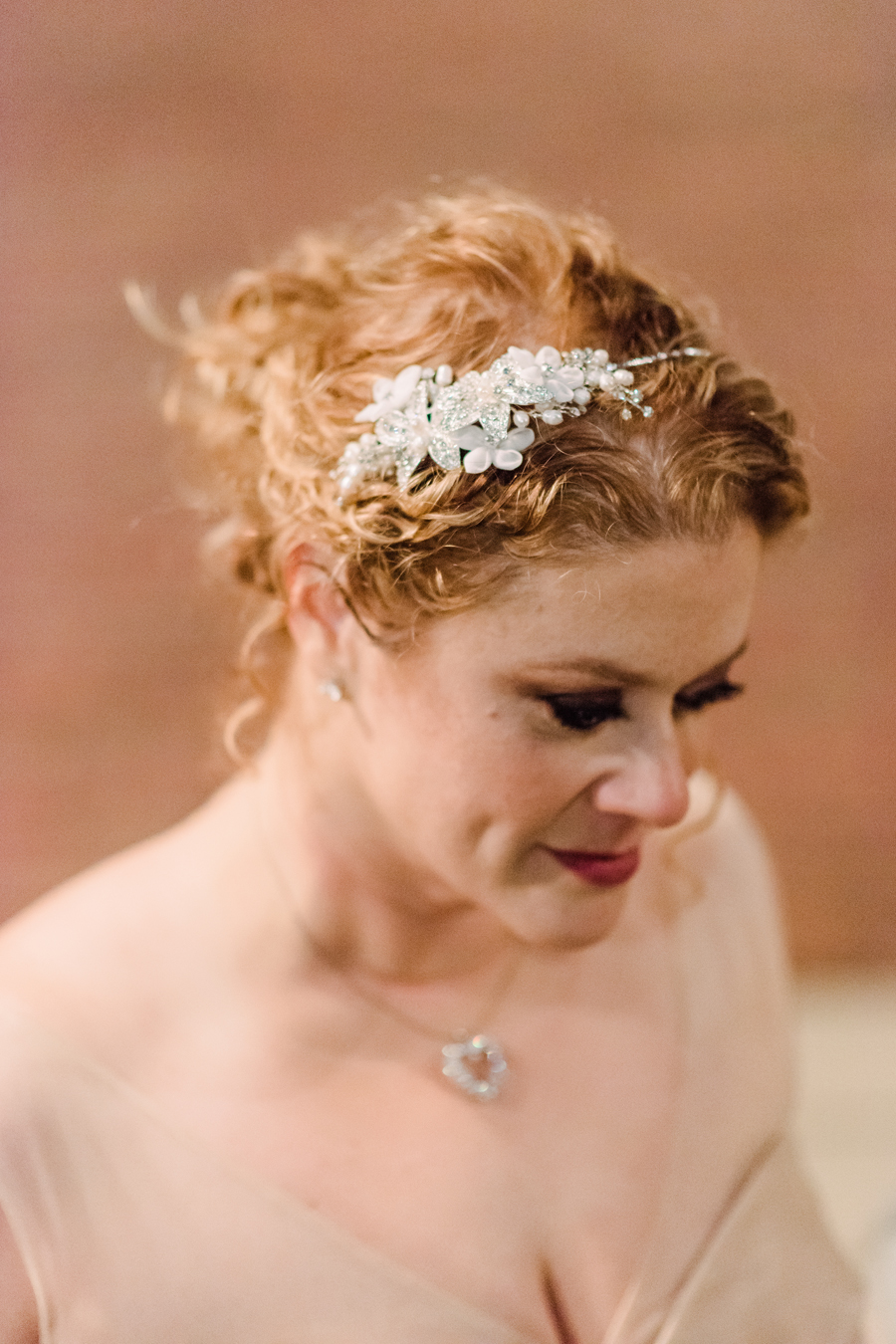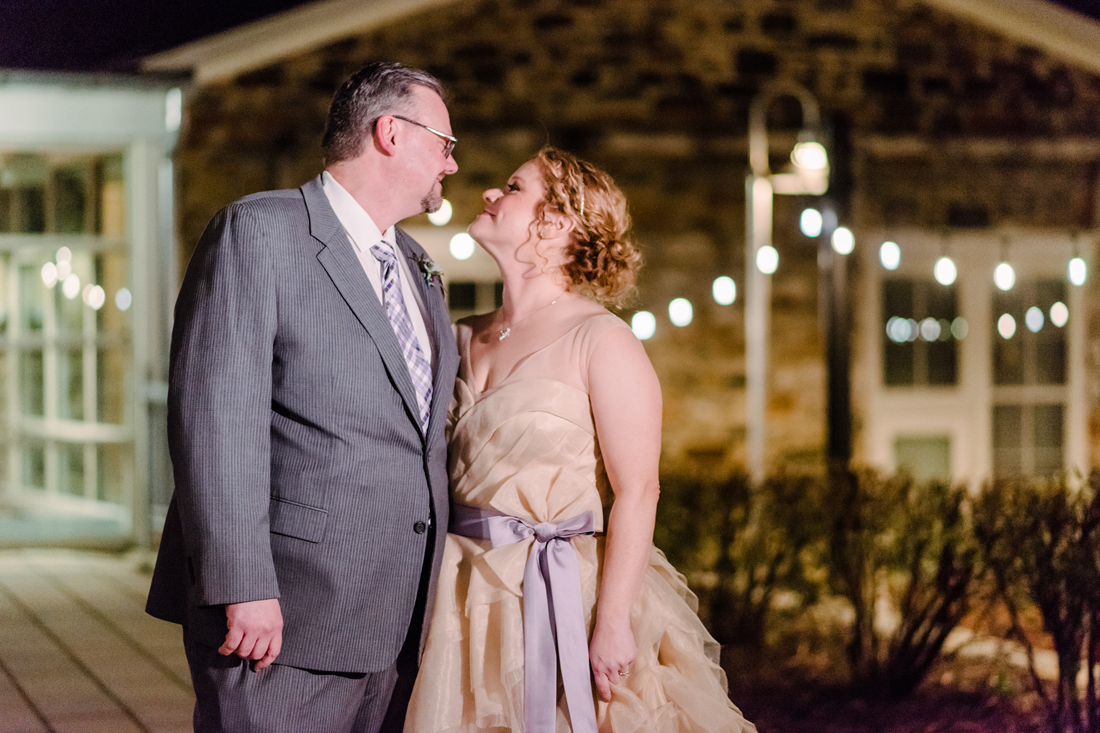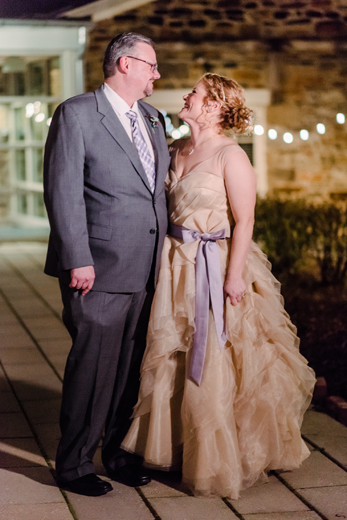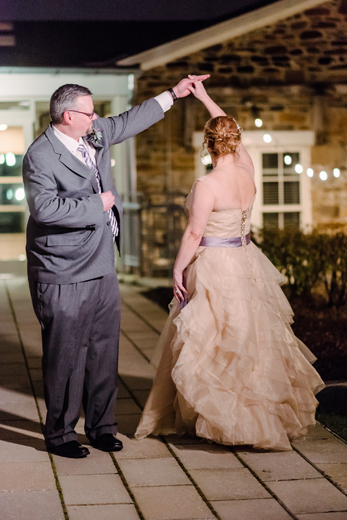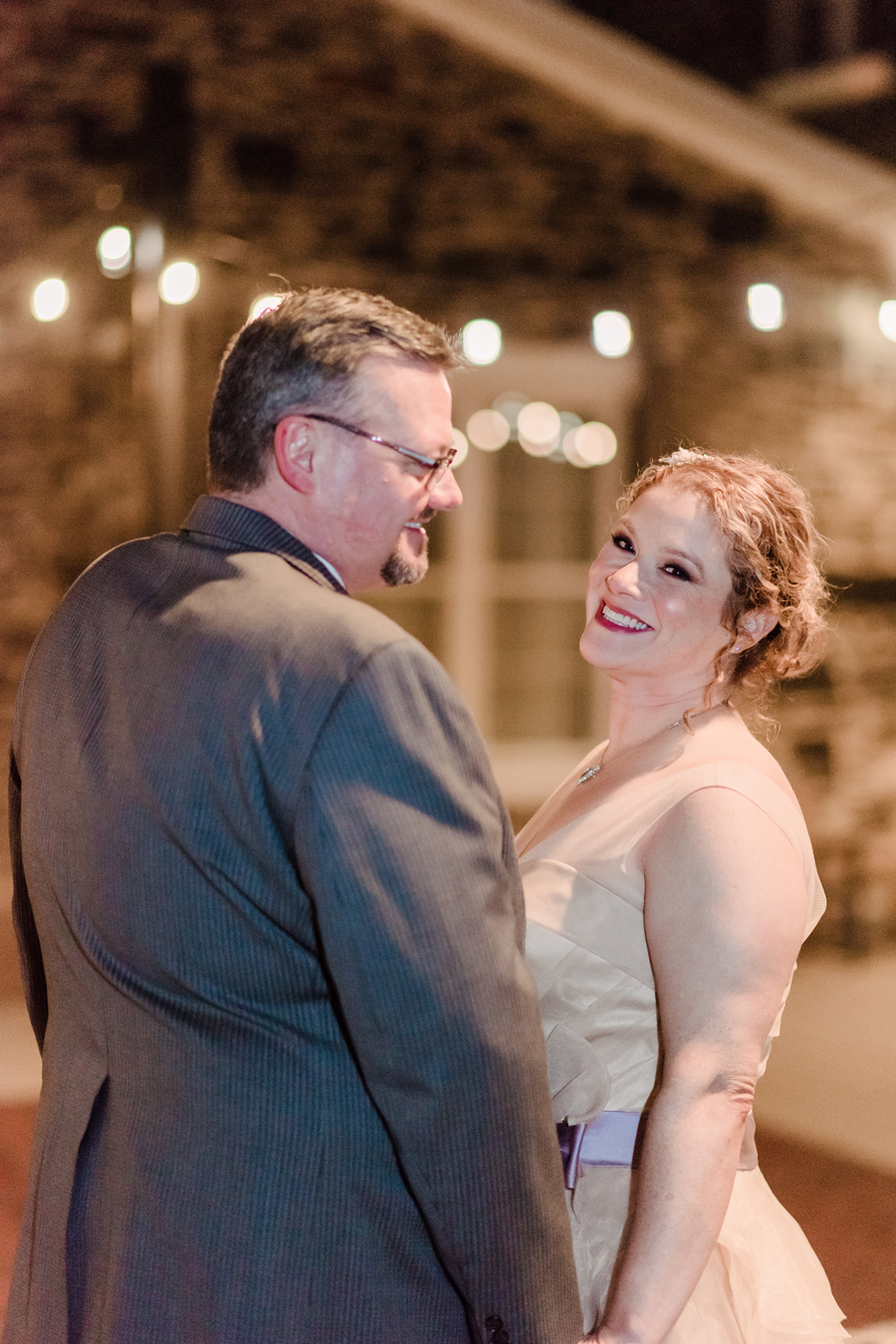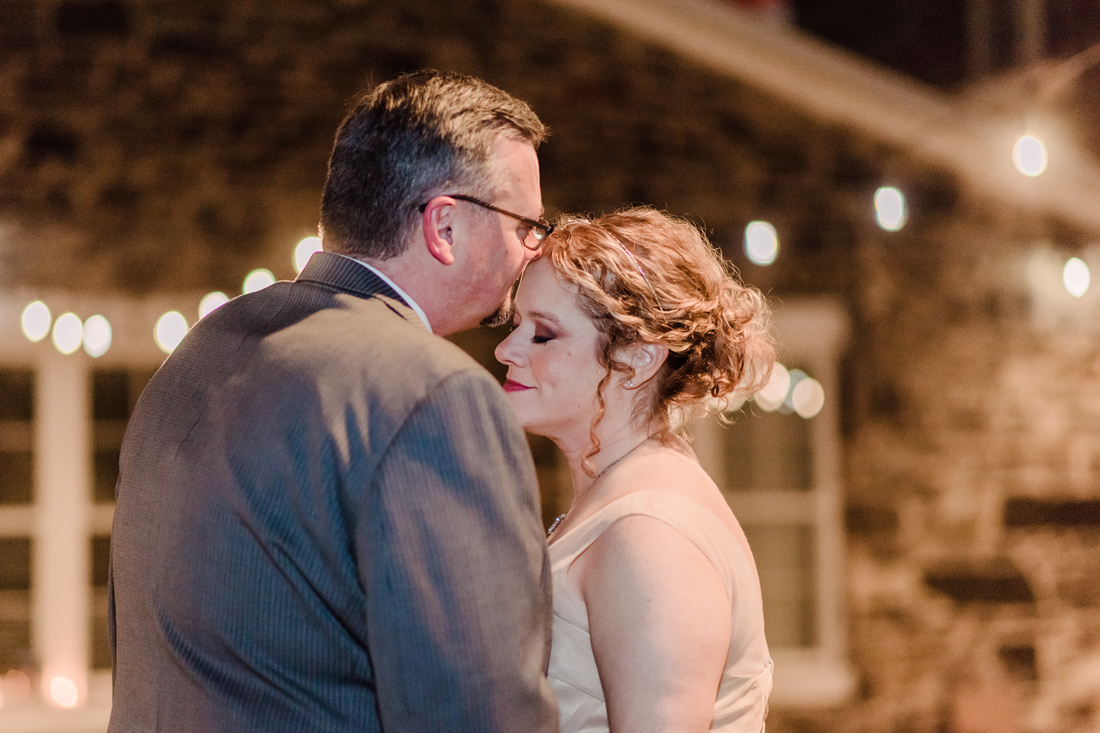 Such a favorite moment!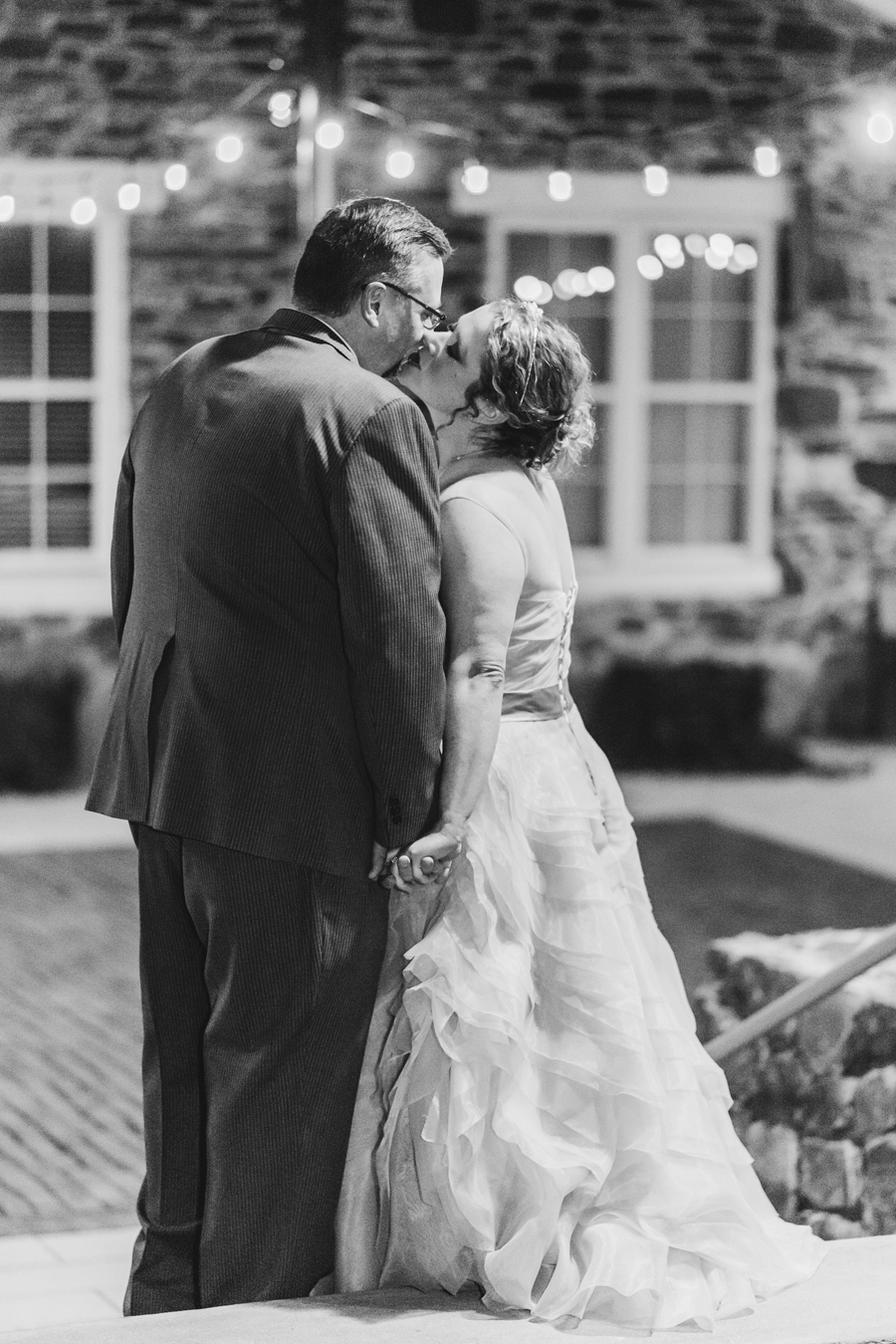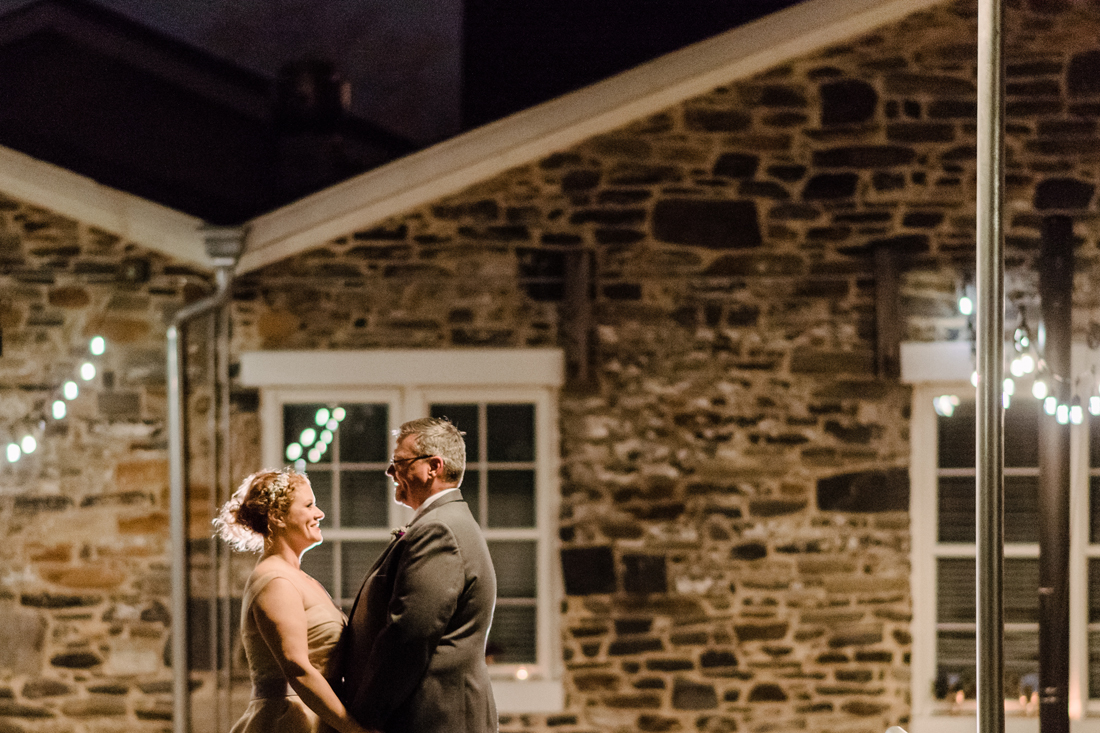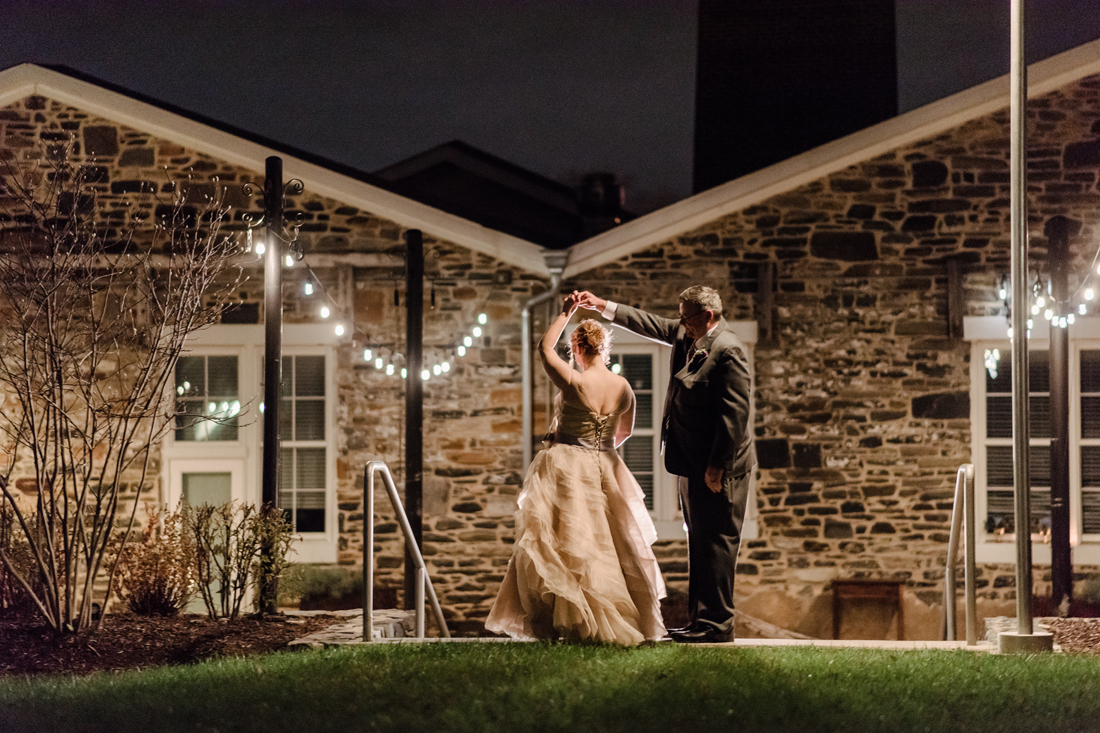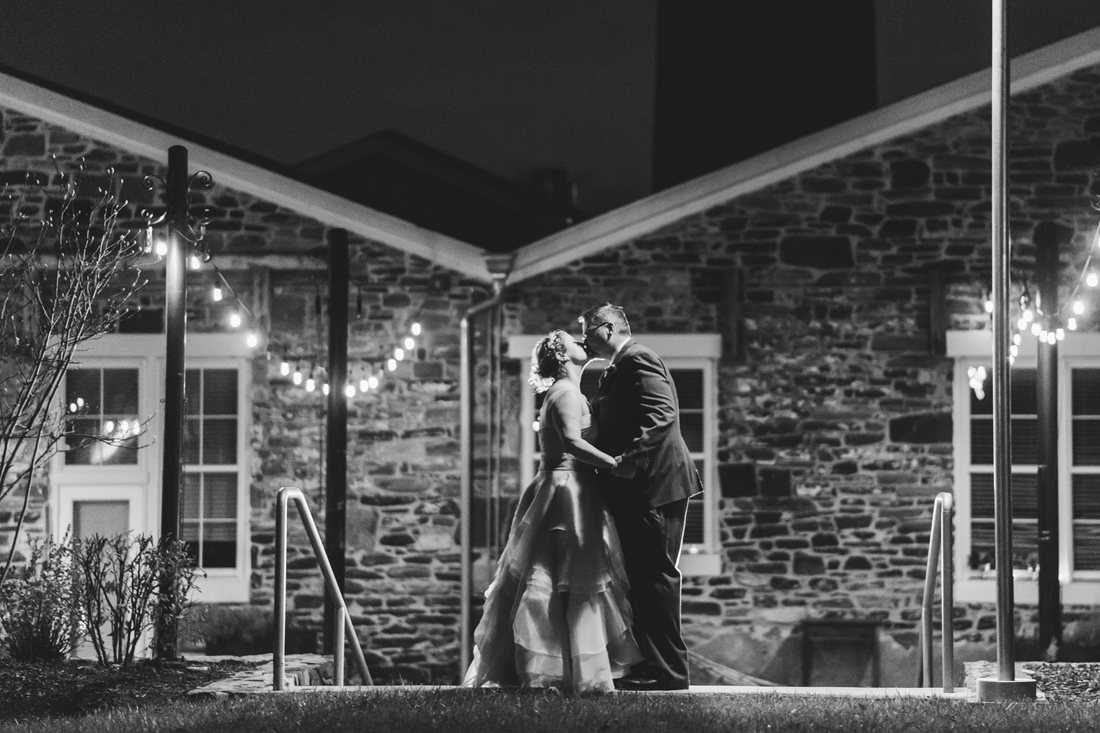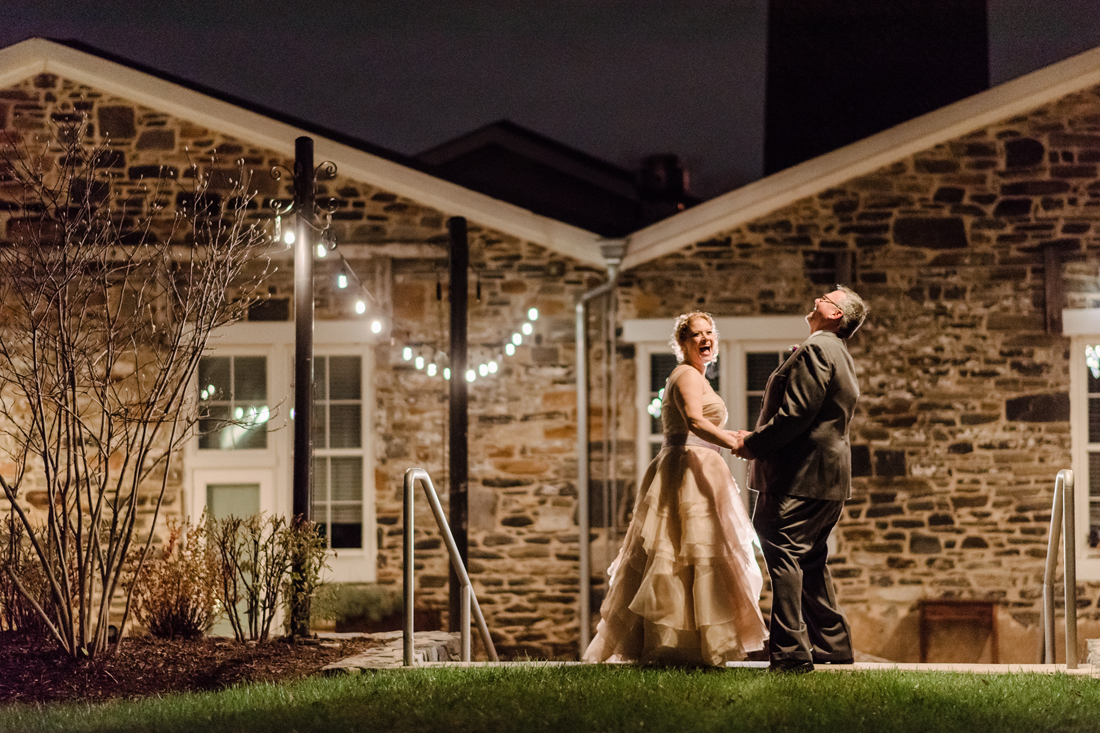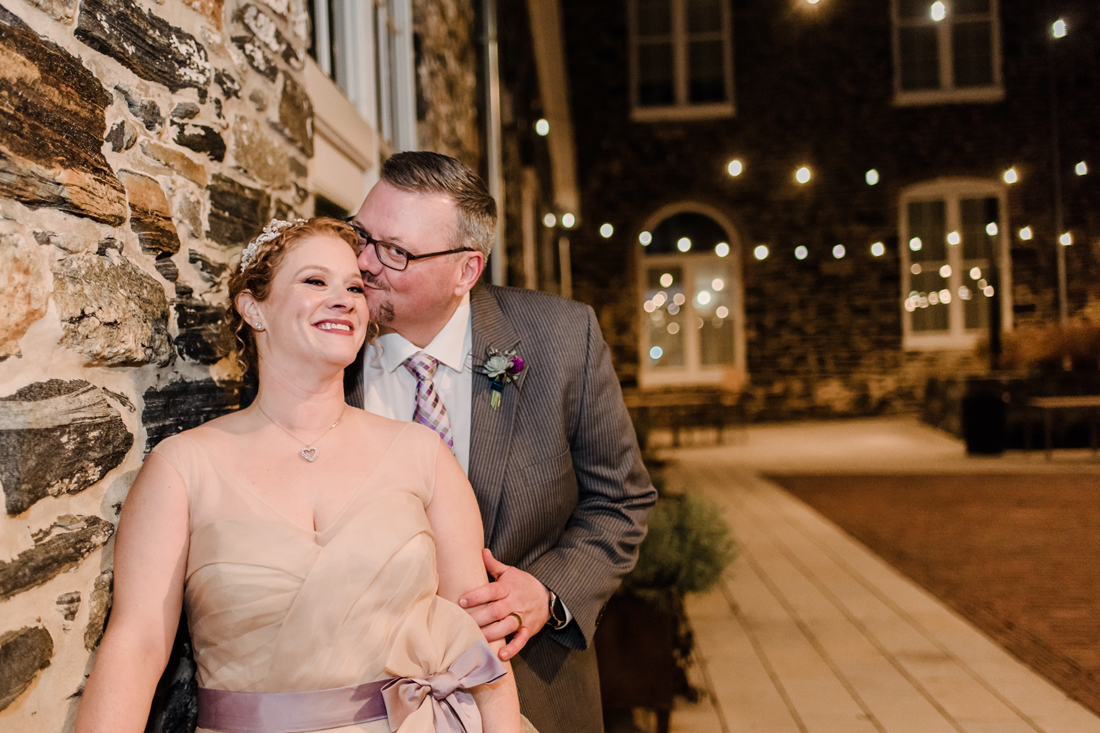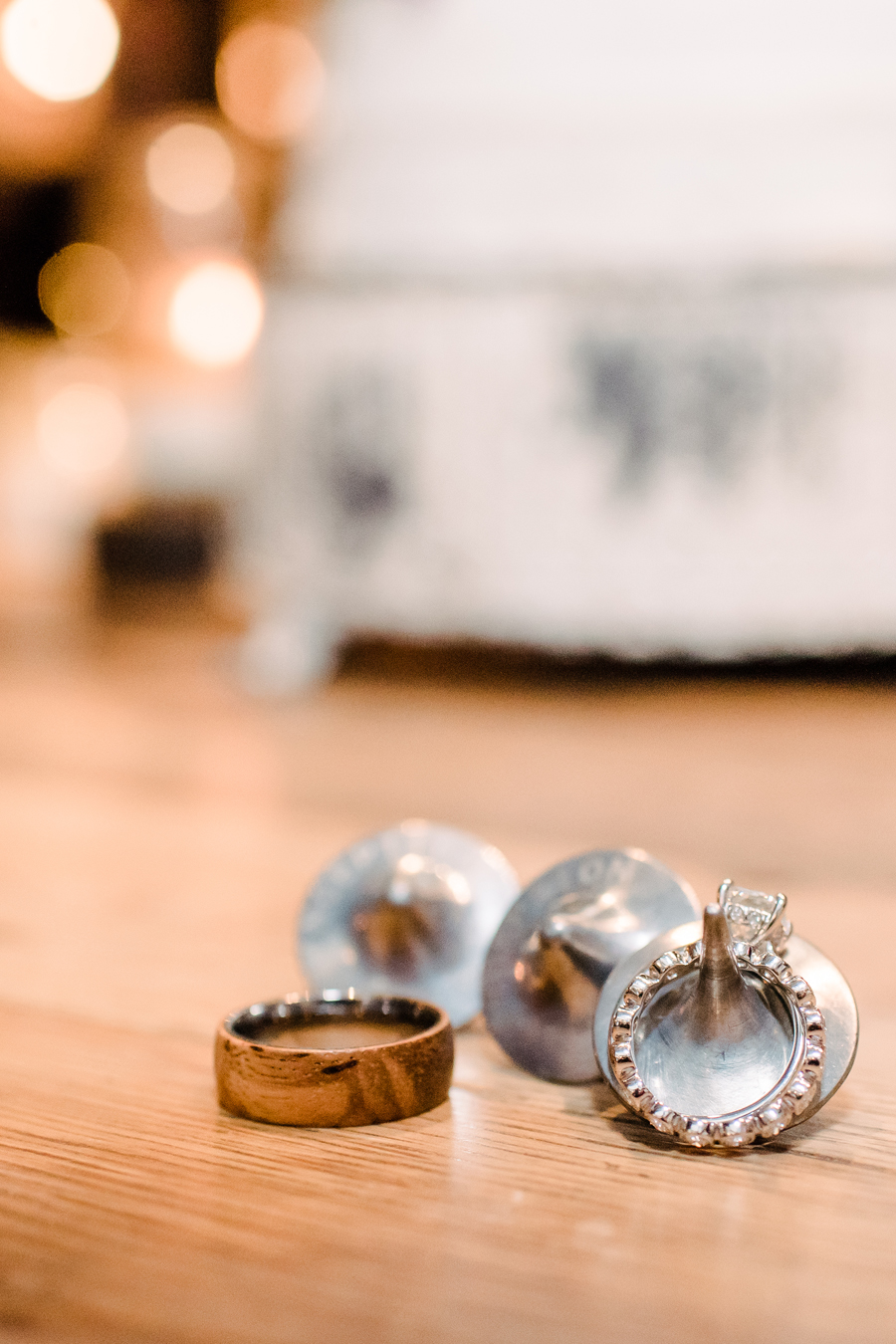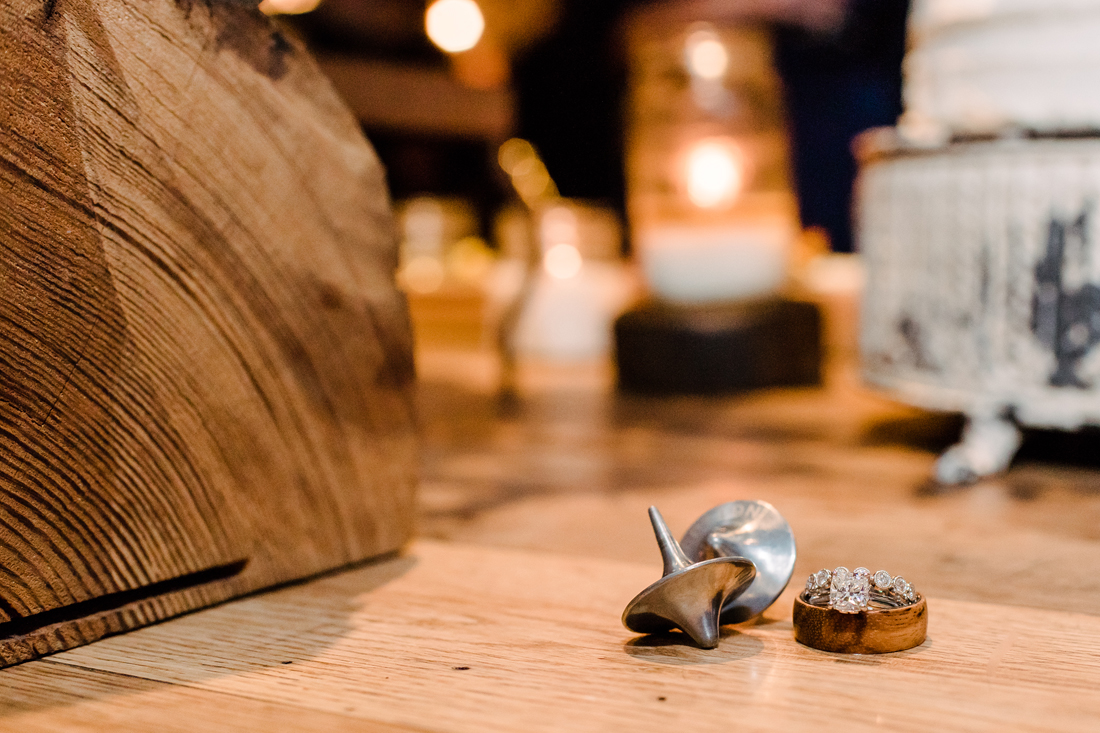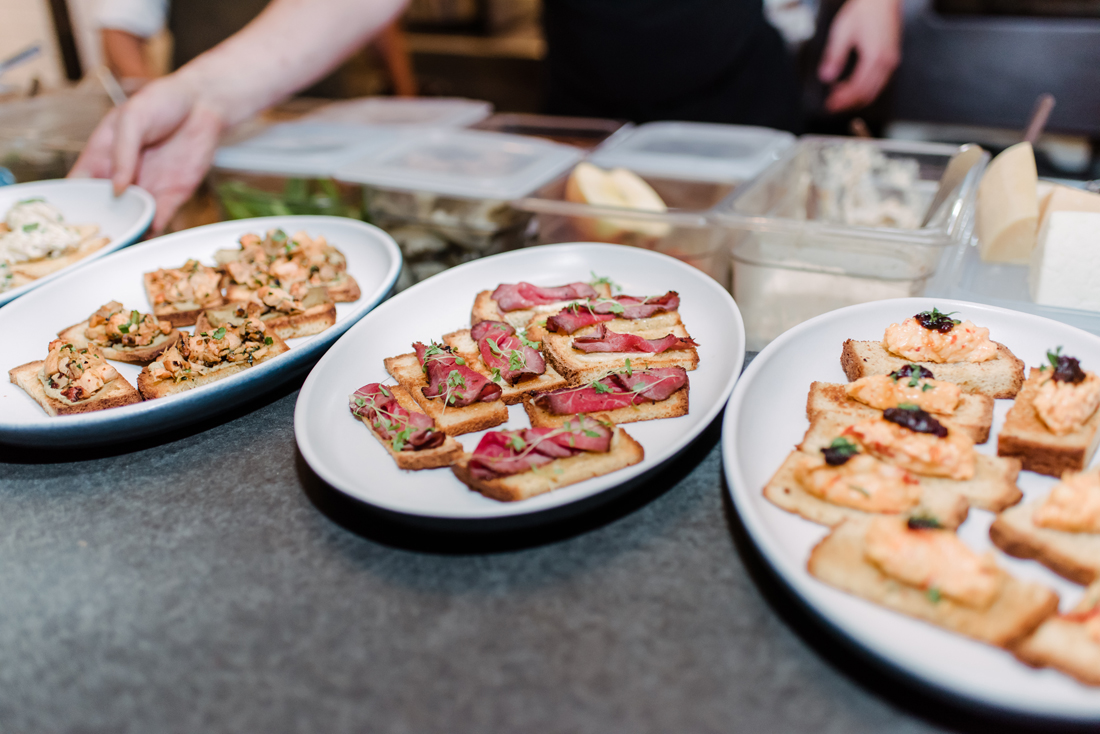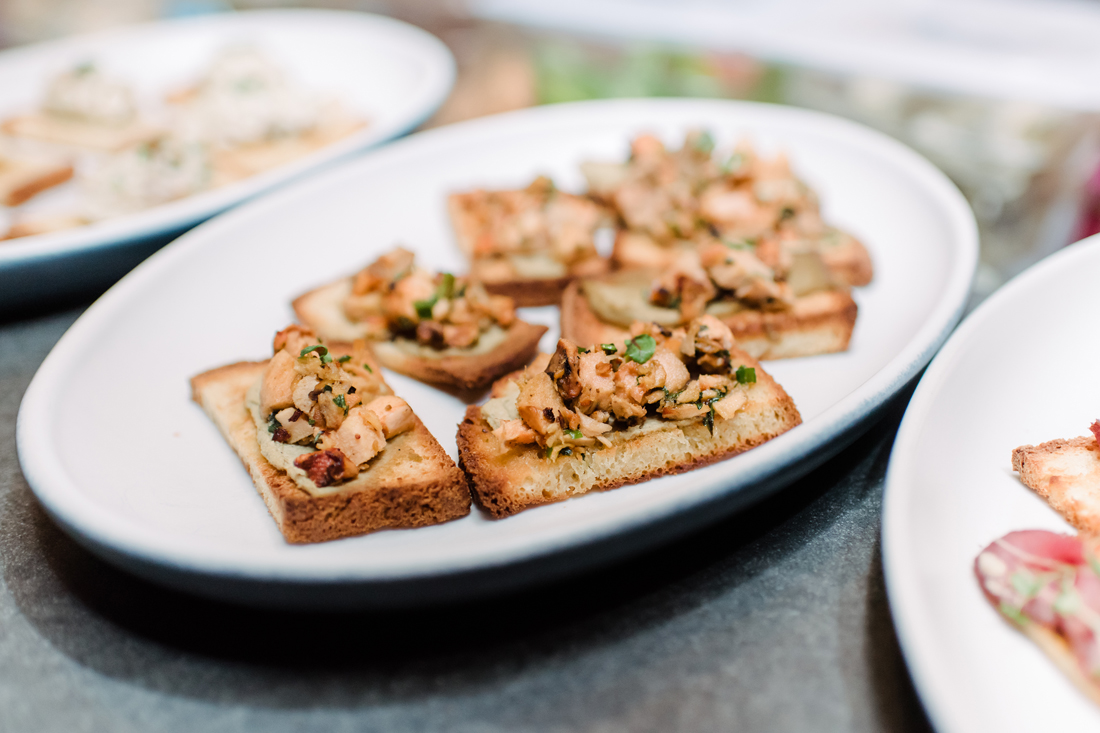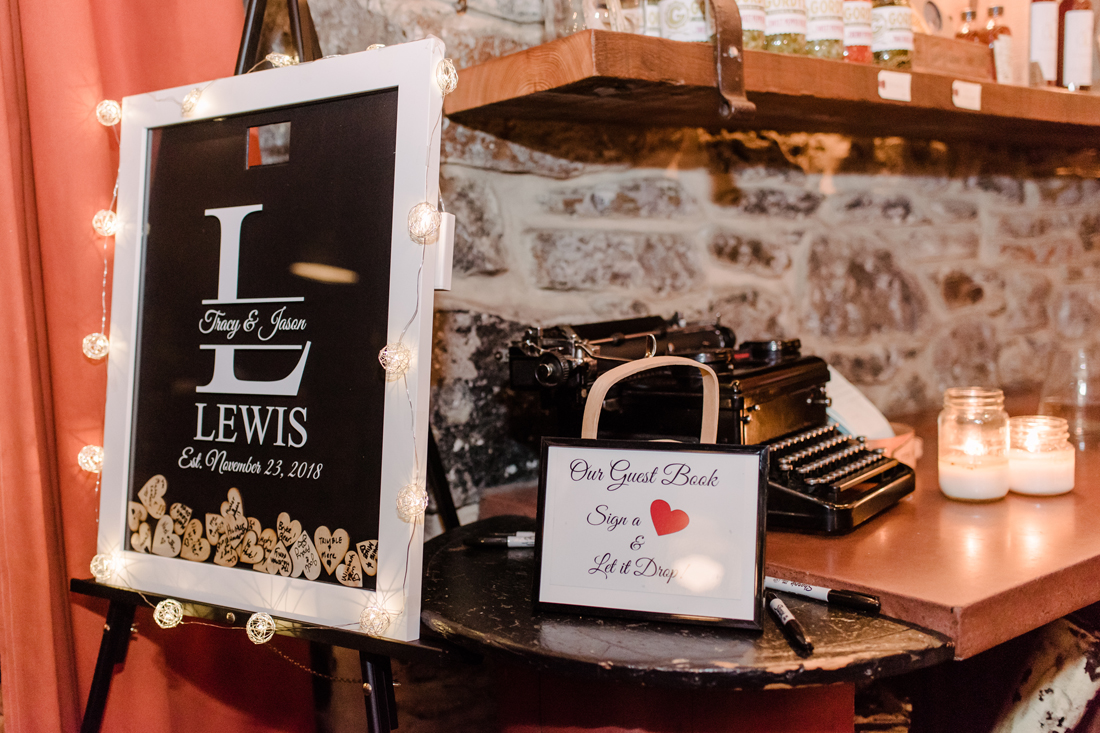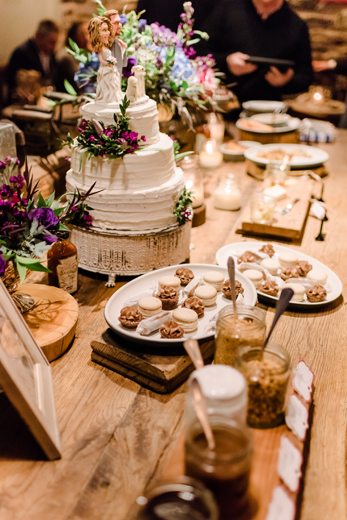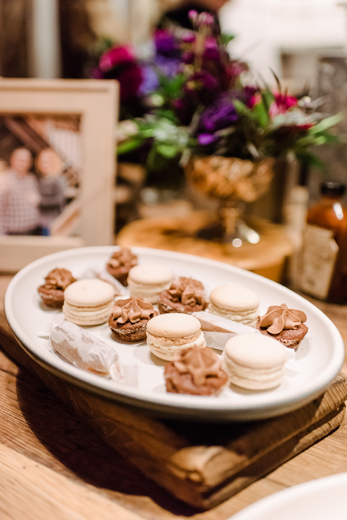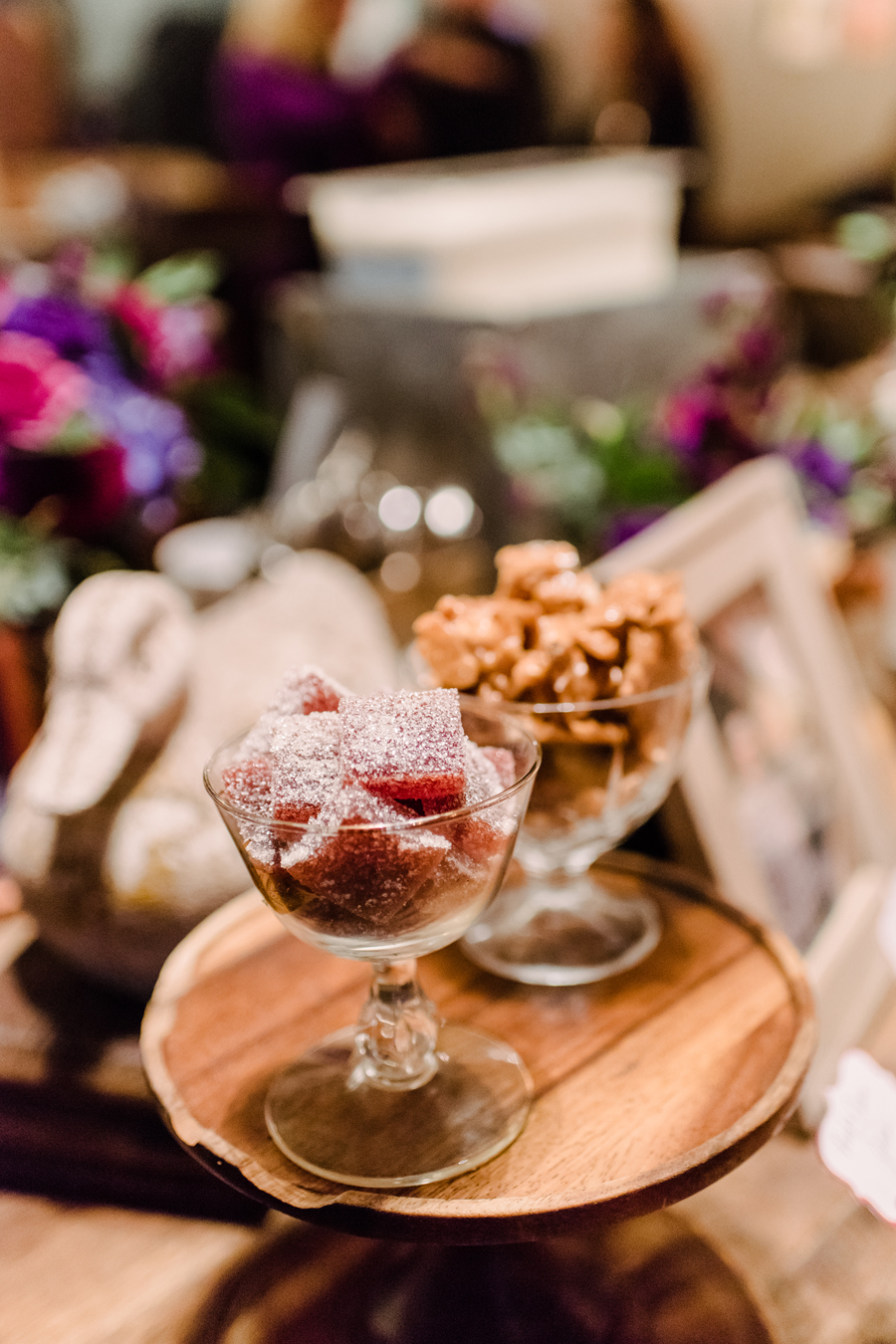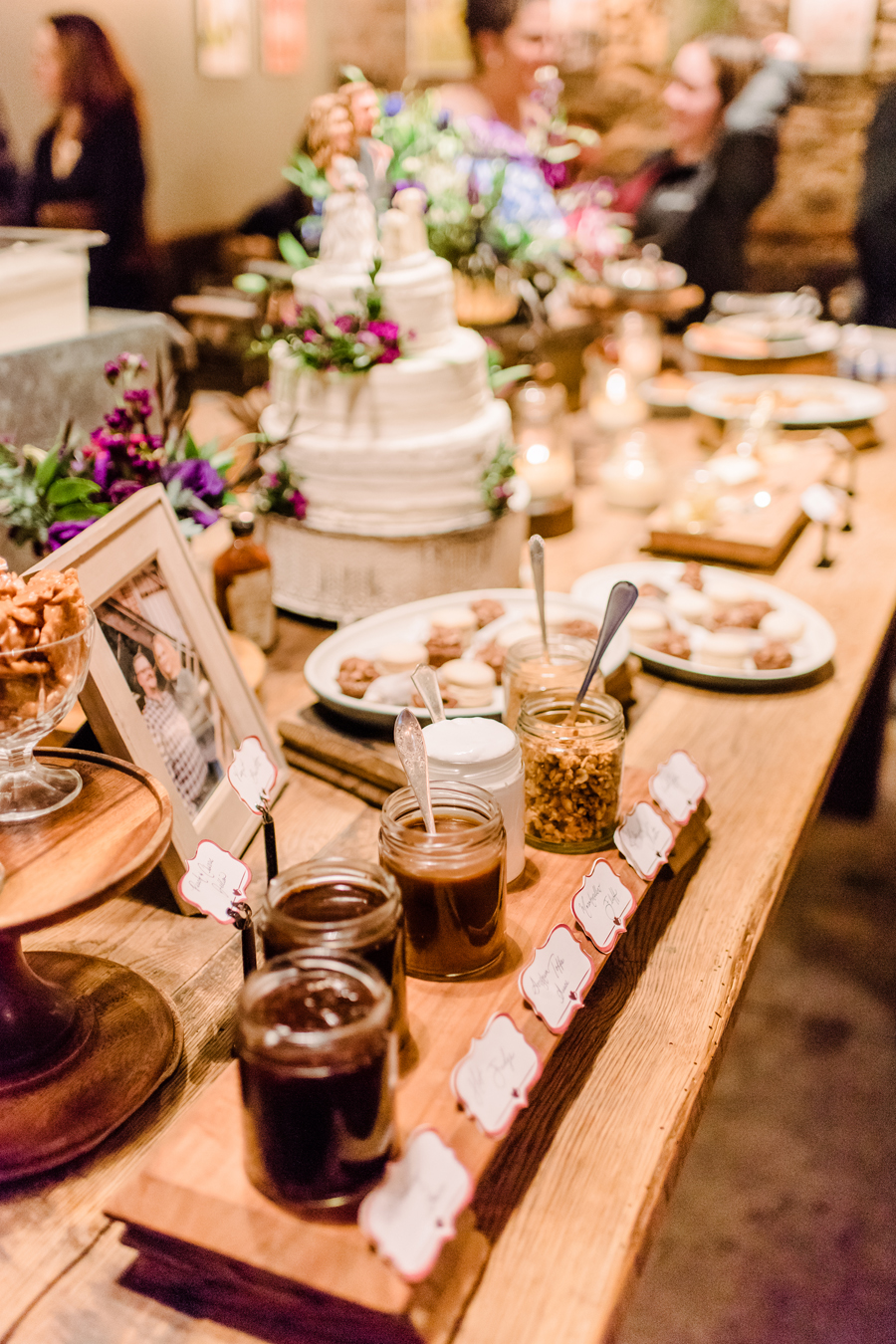 Woodberry makes a mean dessert spread!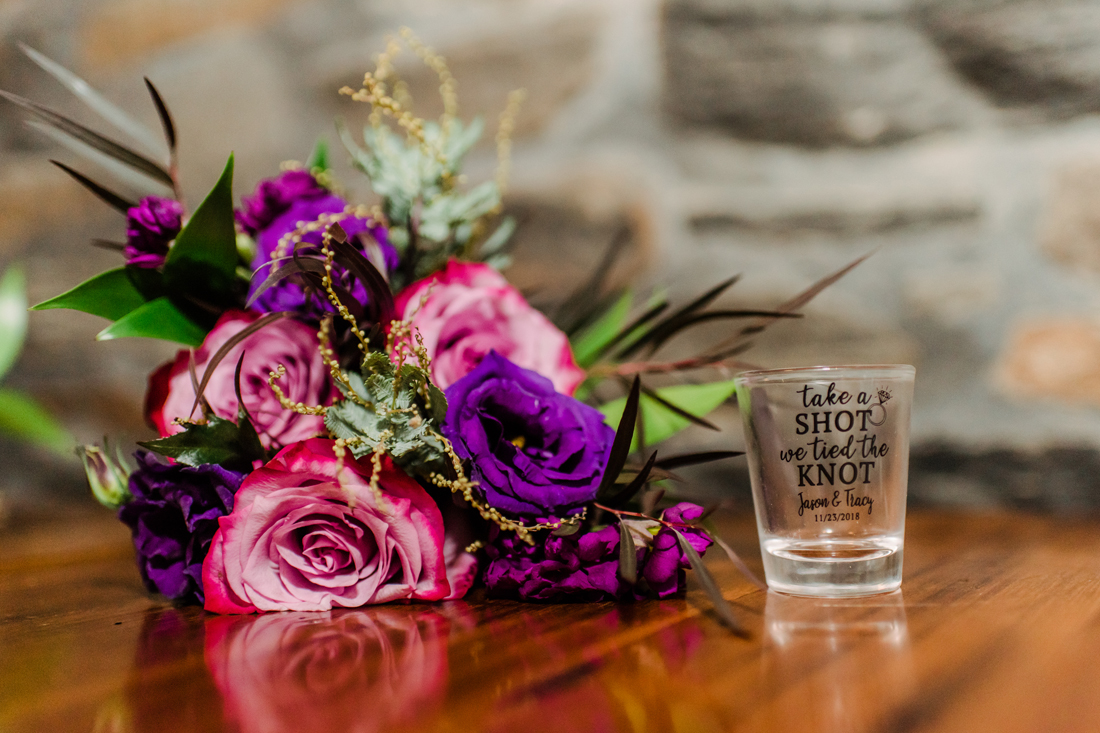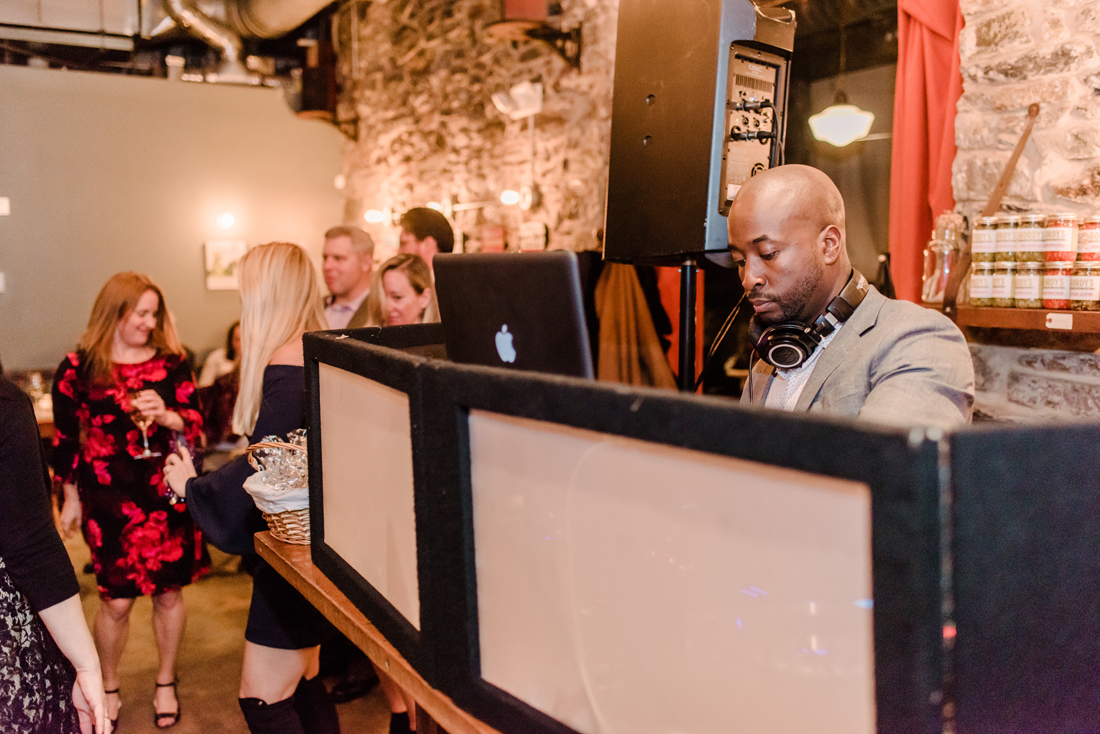 Oh hey there friendors!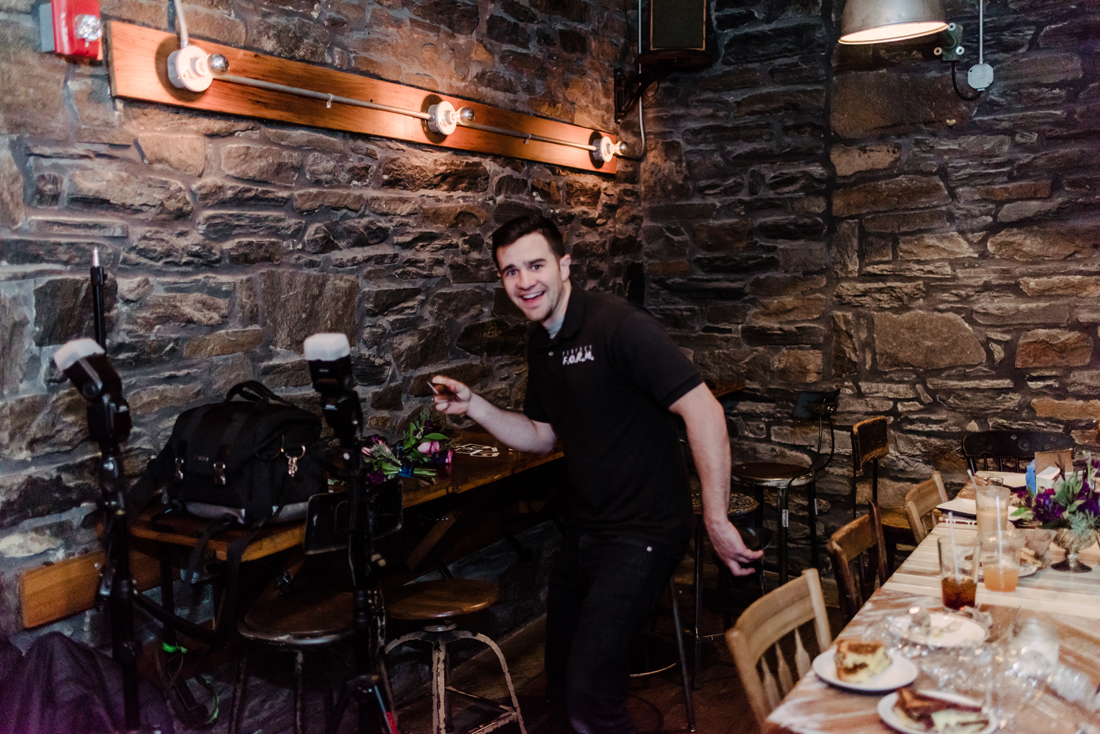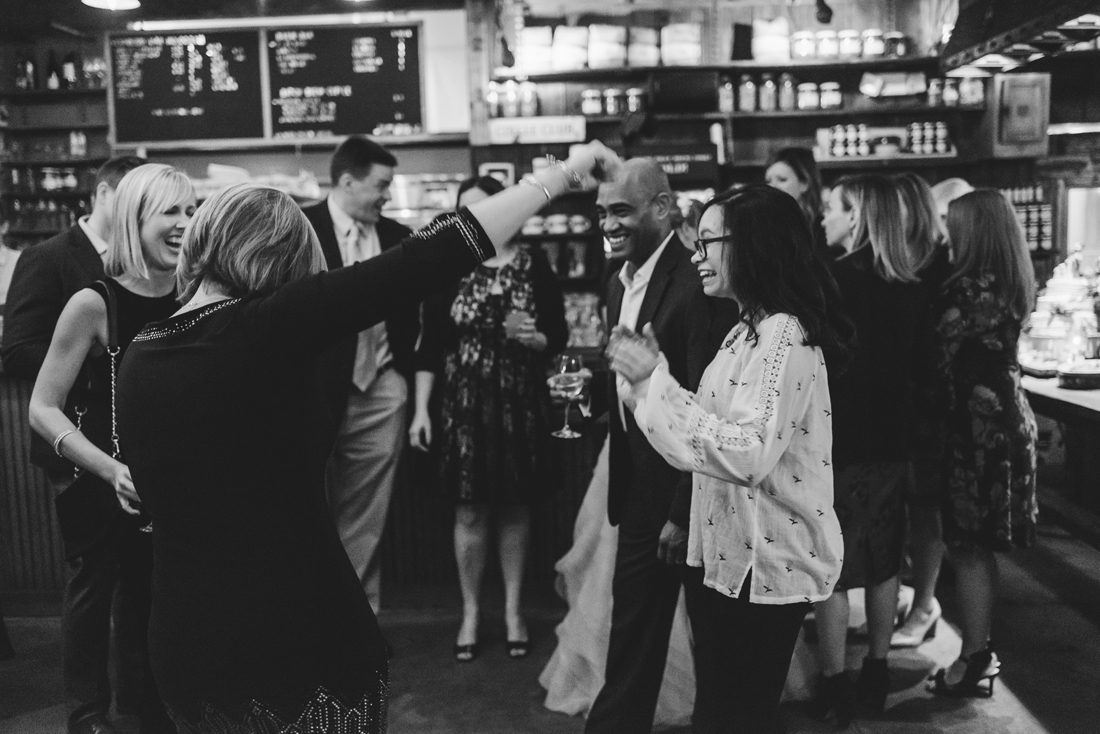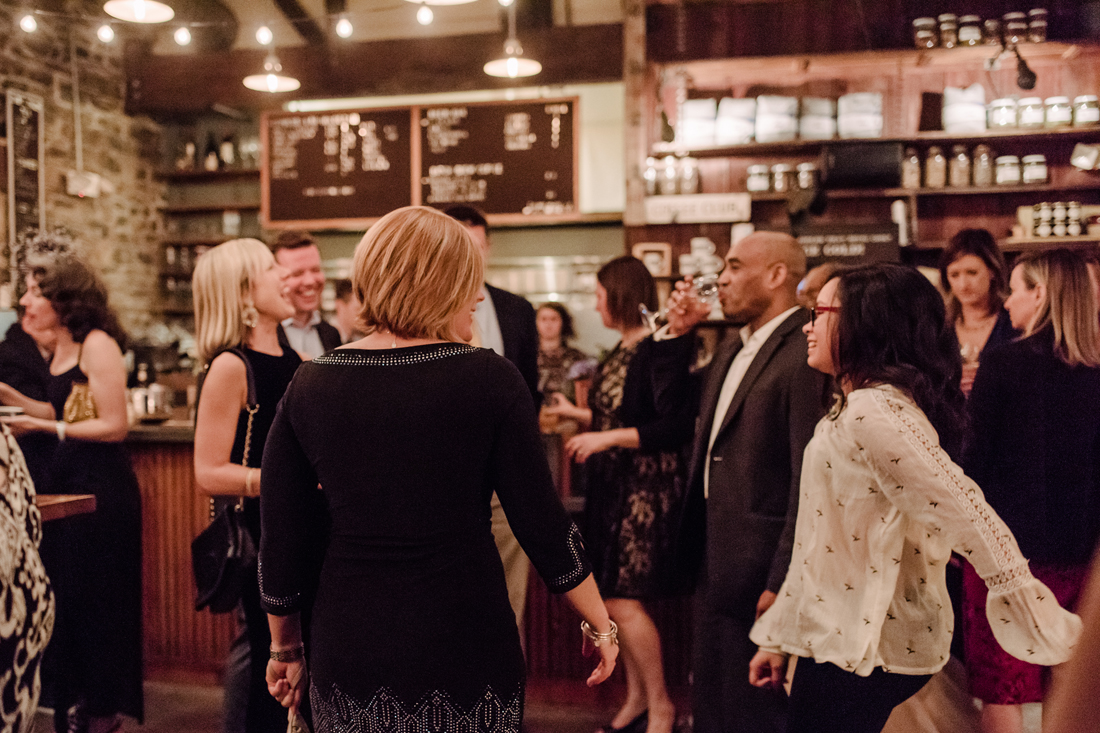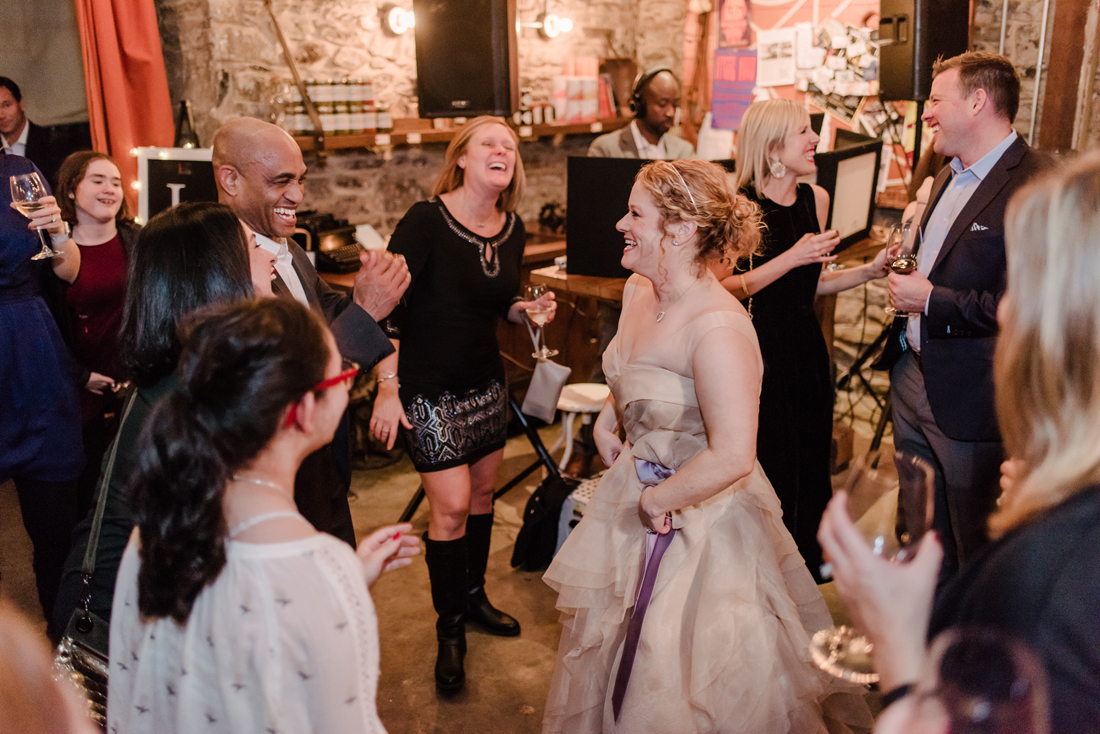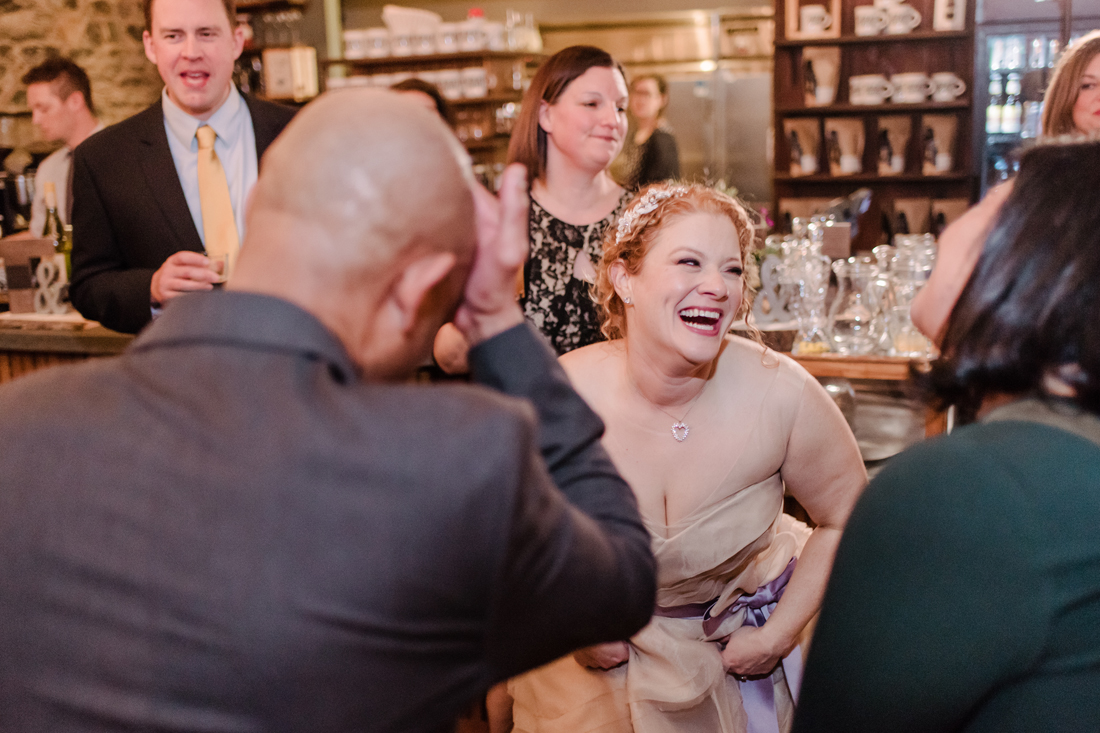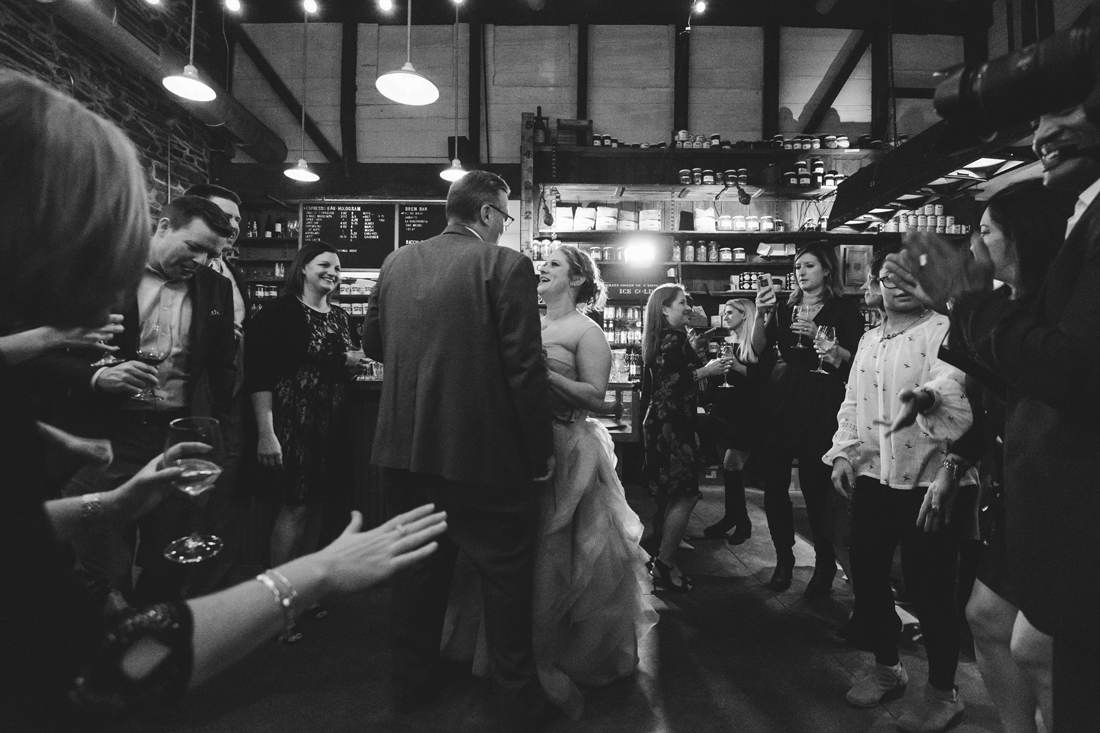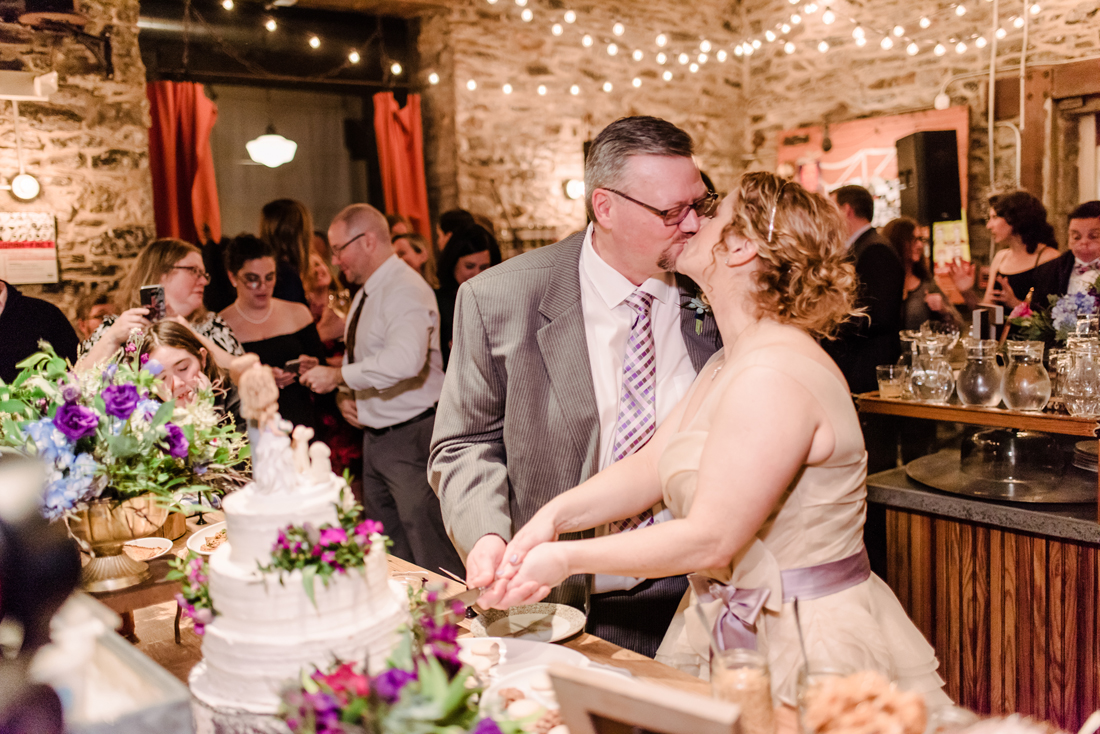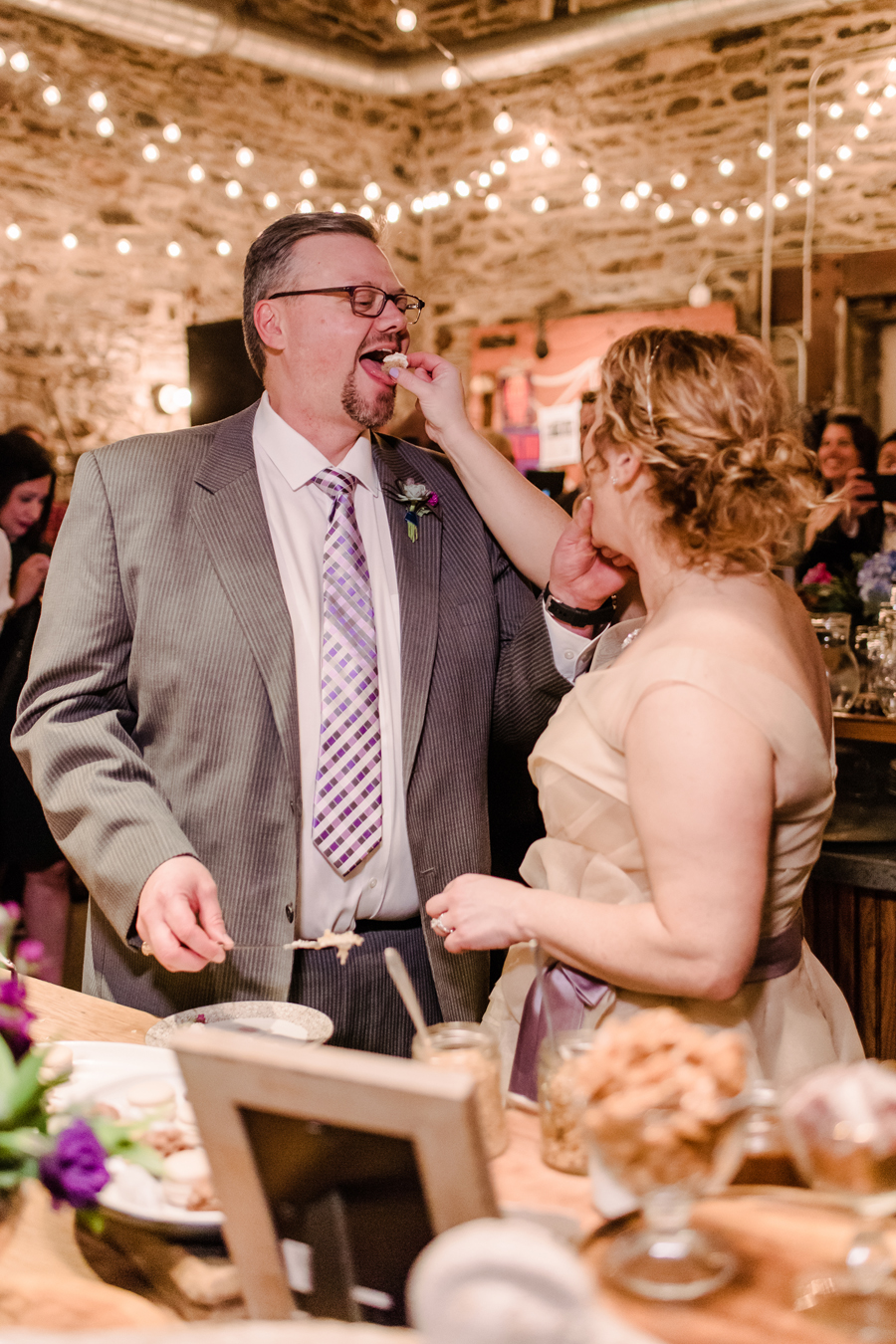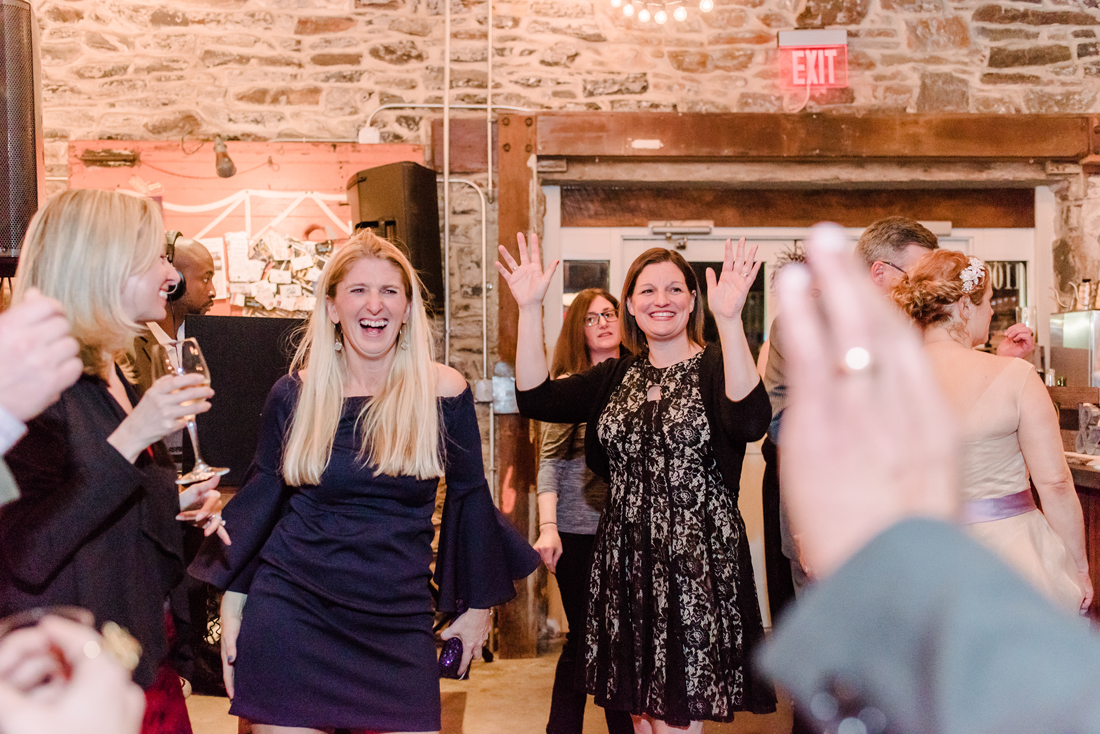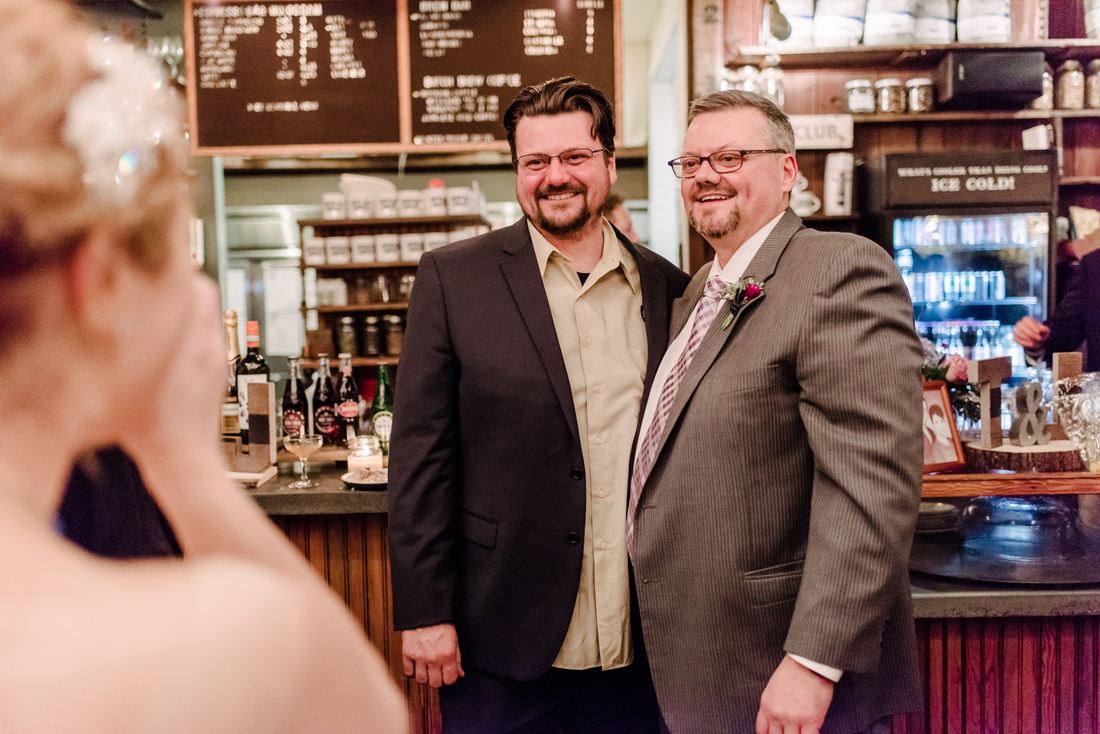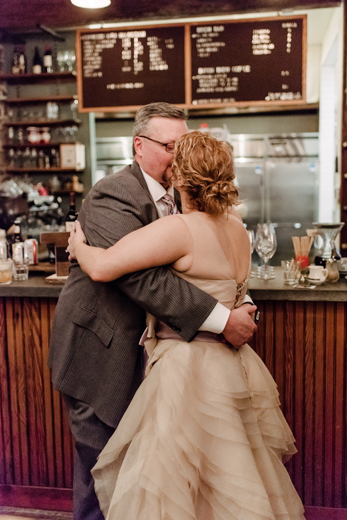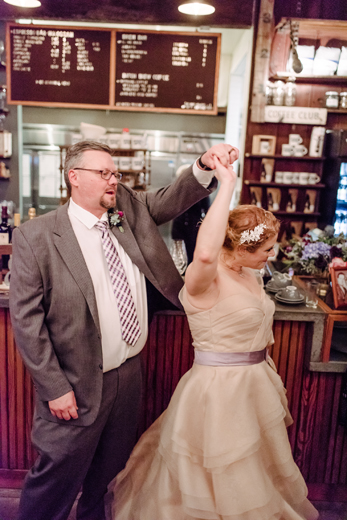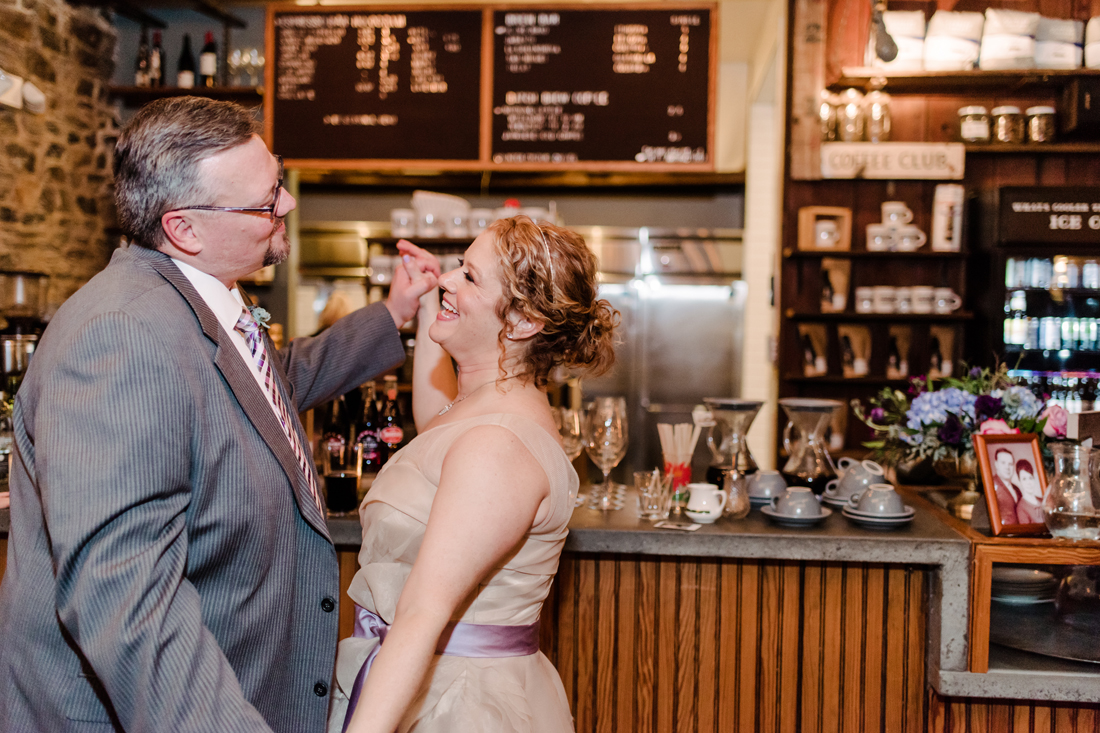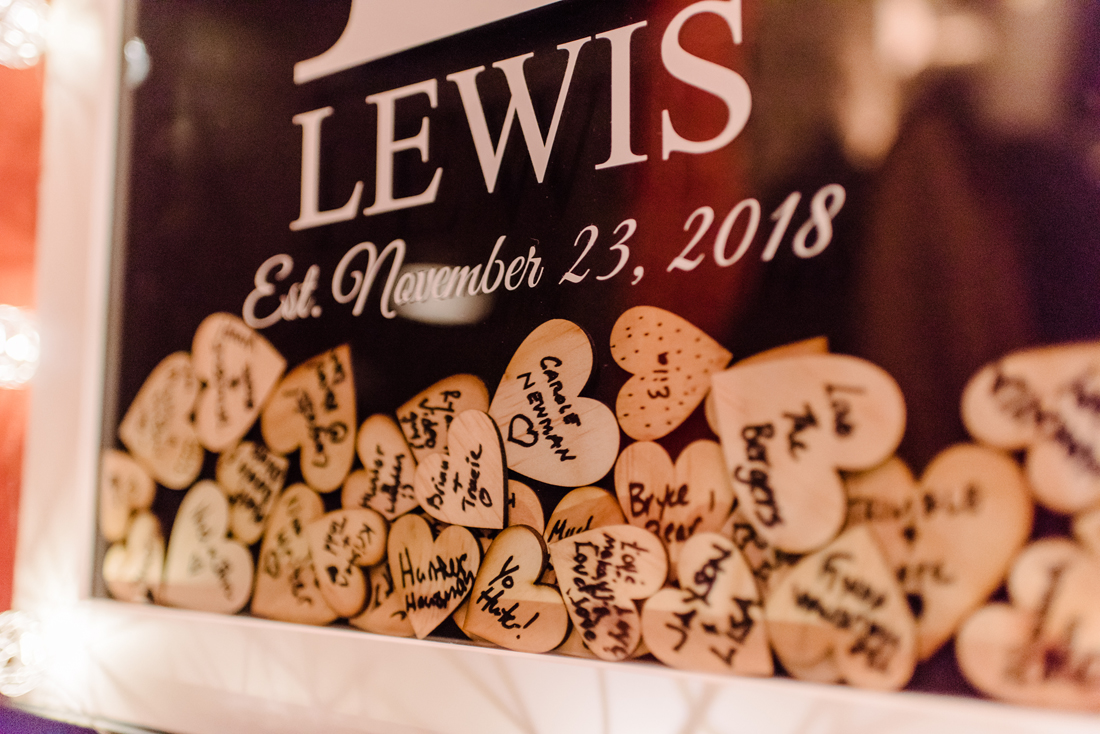 Such an amazing day and celebration! Congratulations you two!!
Vendors that helped make it happen:
Artifact Coffee | Woodberry Kitchen | Harmony Bakery | Crimson & Clover Floral Design, Inc. | DJ Josh Baynham WCP Entertainment by DJ JFresh | Baltimore Brow Bar | Reverend Mary Powers | Perfect F.O.R.M. | Vicky Mermaid Bridal | Paperless Post