Well.. it's taken me long enough but three months ago, Adam and I had the chance to go to Hawaii, to the island of Maui, to celebrate and photograph Hailey and Mike's White Orchid Beach House wedding + take Lava field engagement photos for Julie and Julie!!
To say it was an incredible experience is an understatement. It was such a bucket list item that I was so unsure if I could ever make happen just a little over a year ago. I told myself I wanted to explore more in 2018 and this was such an awesome way to achieve that goal. The wedding and session were both so much fun, and the fact we were able to do a little exploring ourselves was amazing too. So I figured it's probably about time I finally blog about all the other little in between moments we got to experience while exploring Maui. So incredibly grateful for this opportunity and experience… and if anyone is looking for a destination wedding photographer, I am 1000% happy to volunteer!! ;)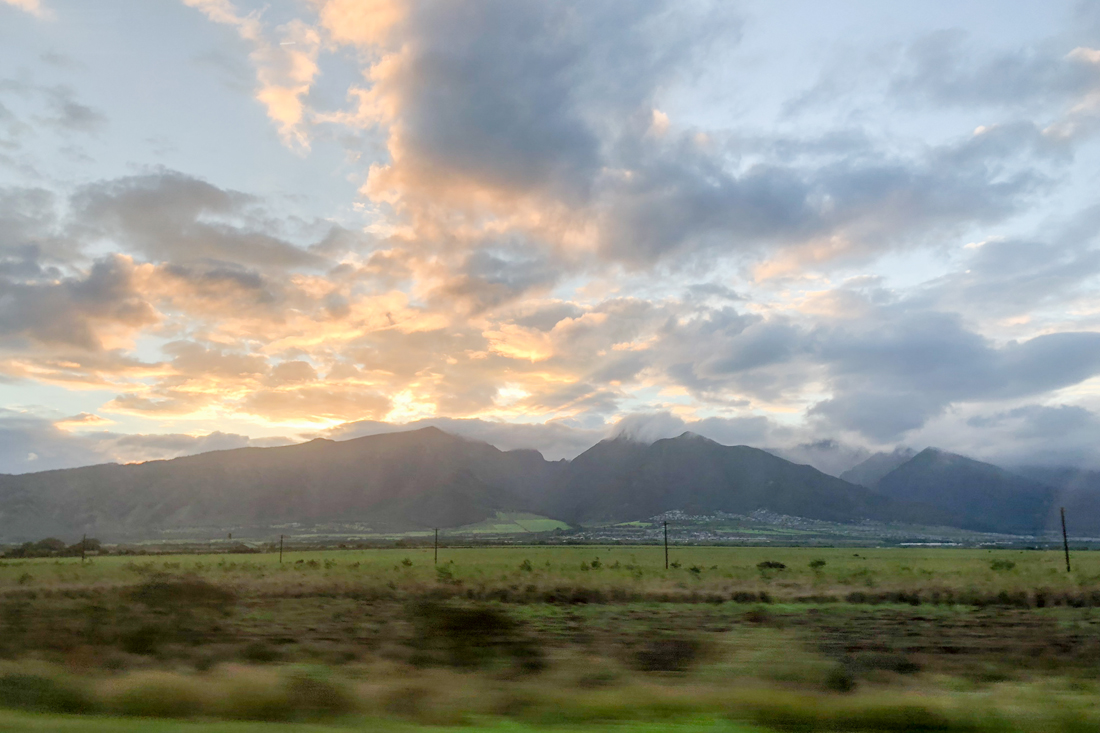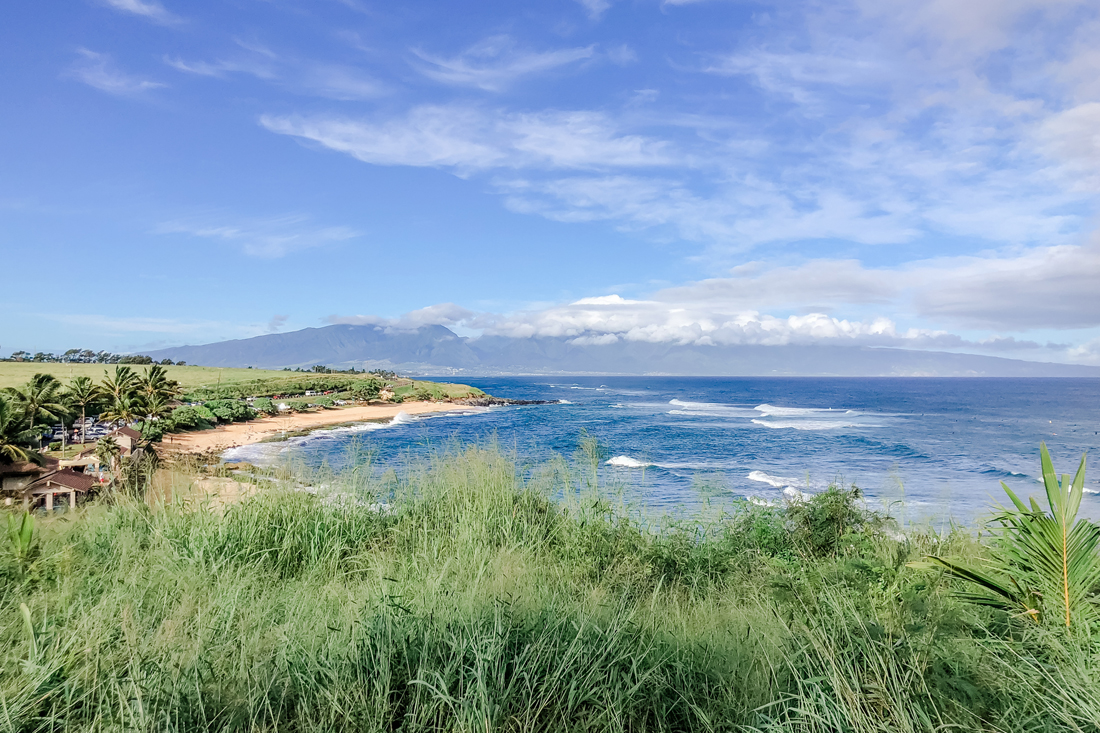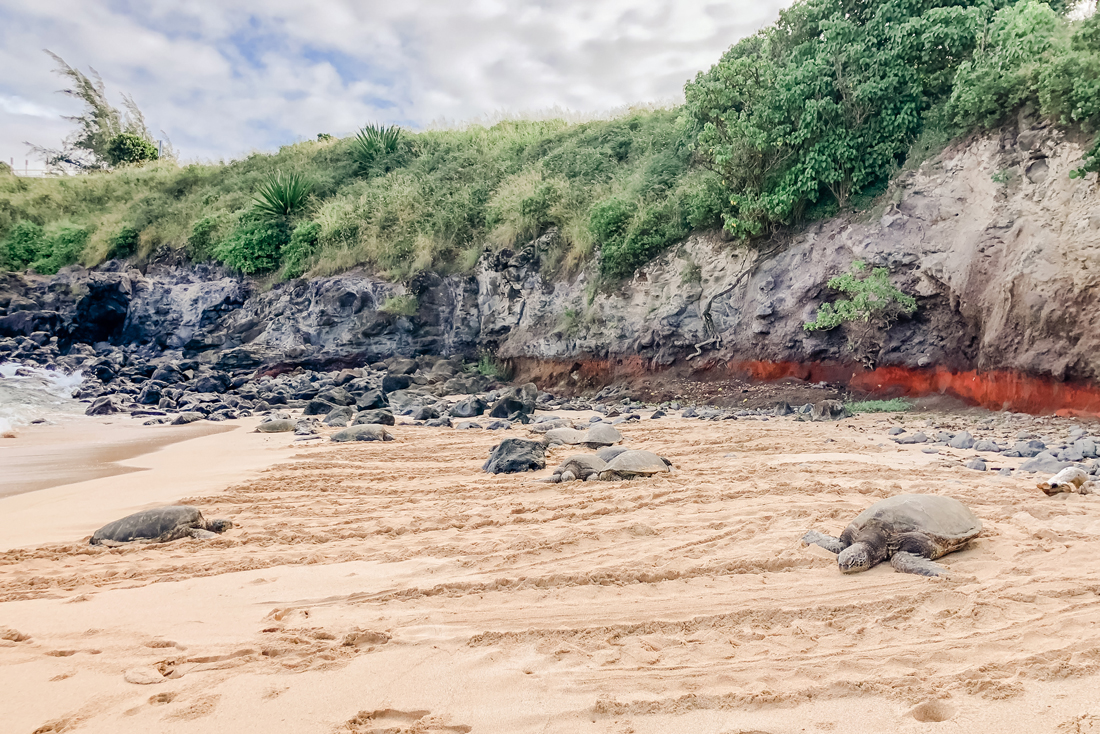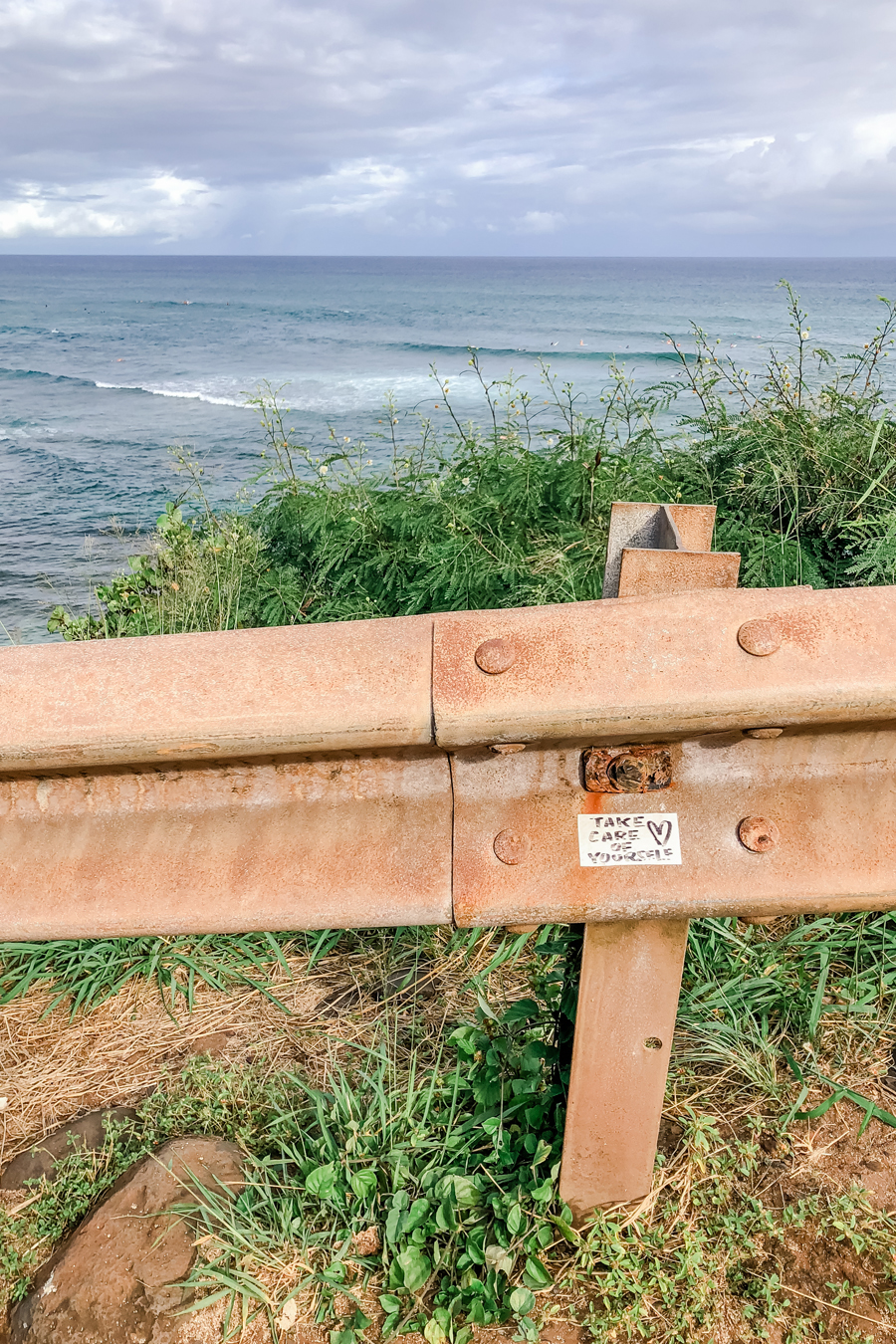 This sign felt like a sign in so many ways. Was feeling horribly run down last year and stretched too thin. I'm still not sure I've totally figured out what the solution is, but I'm thinking about options a lot going into 2019.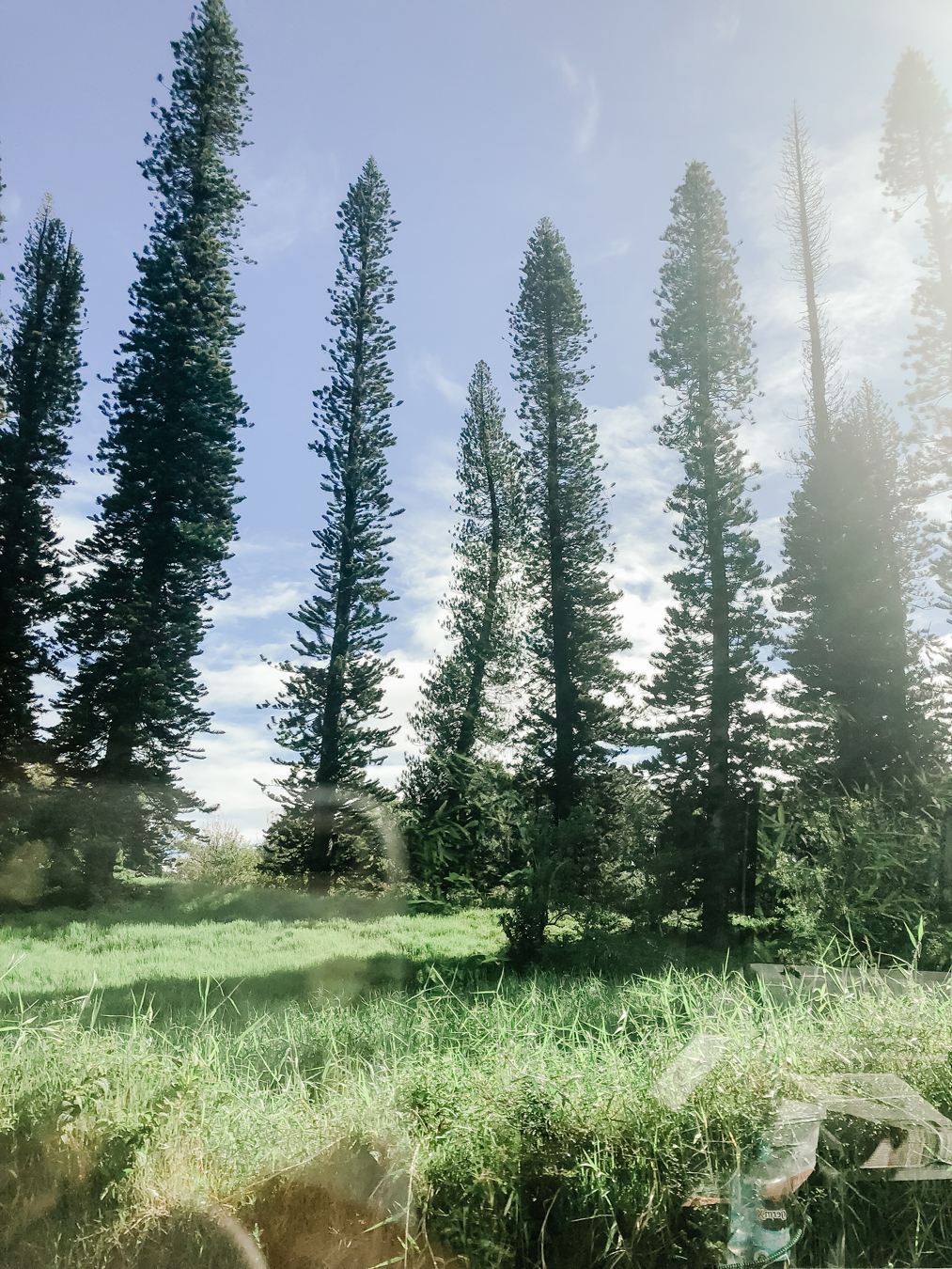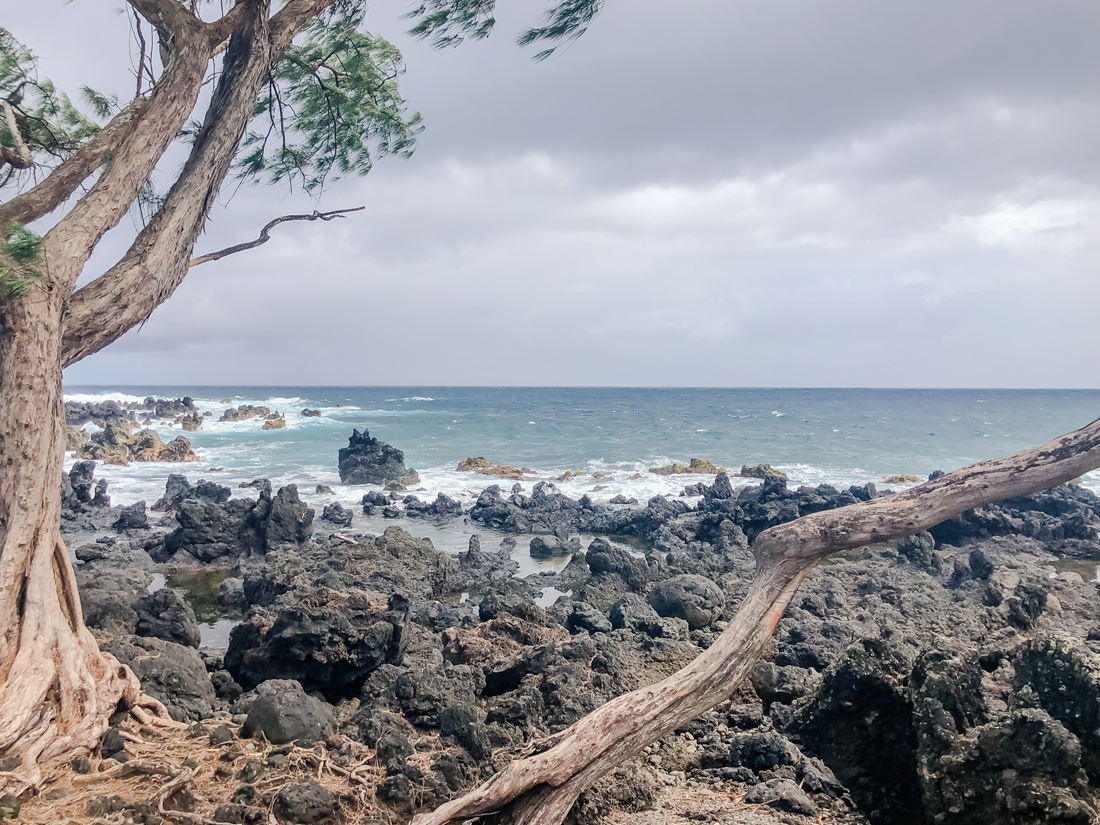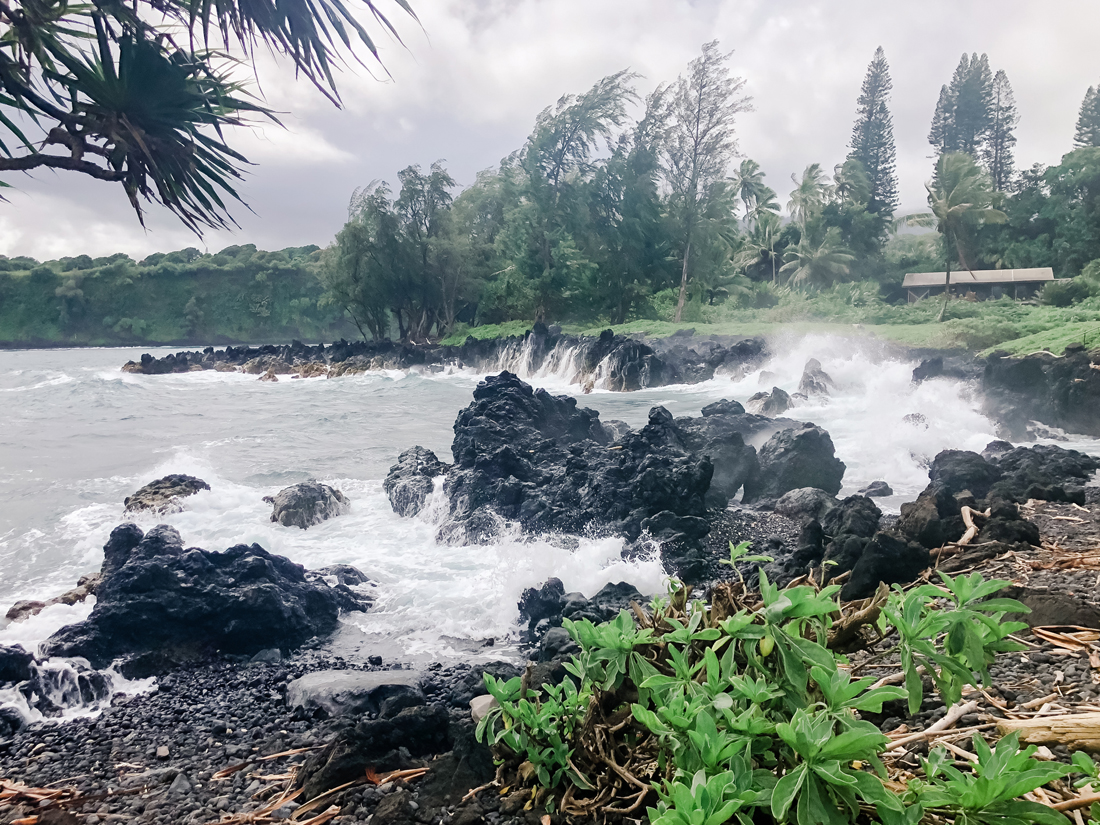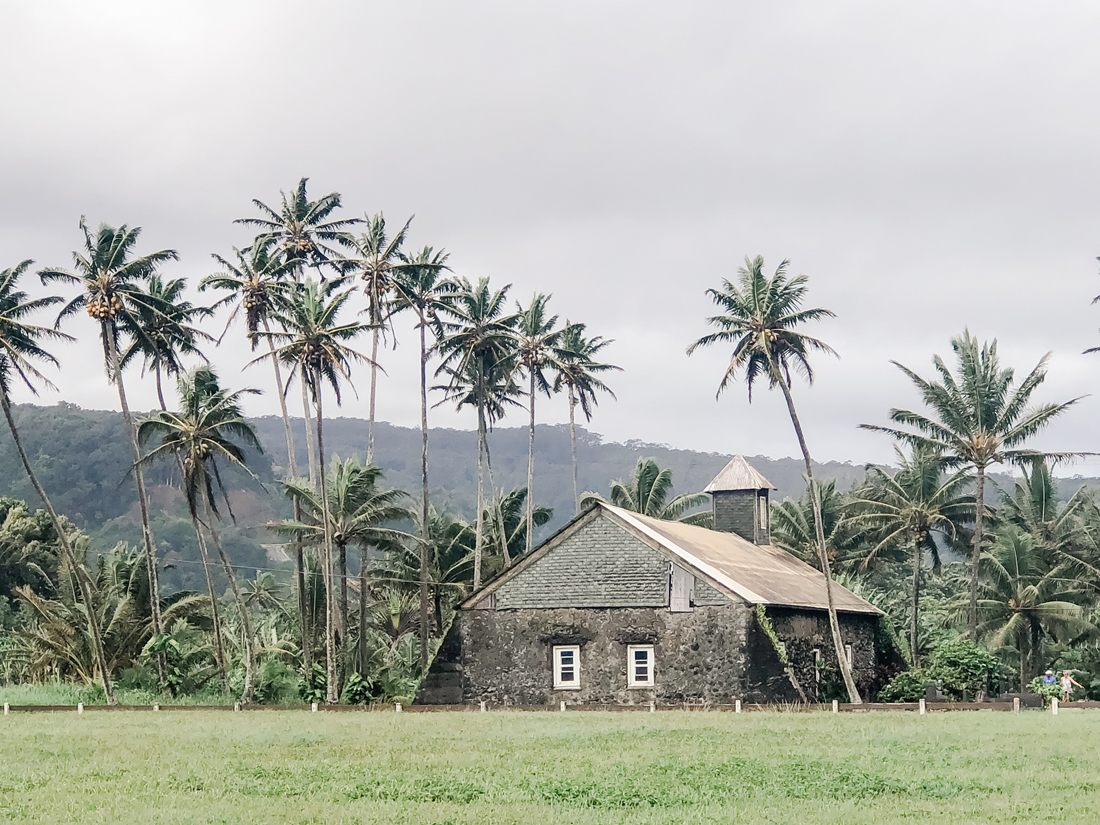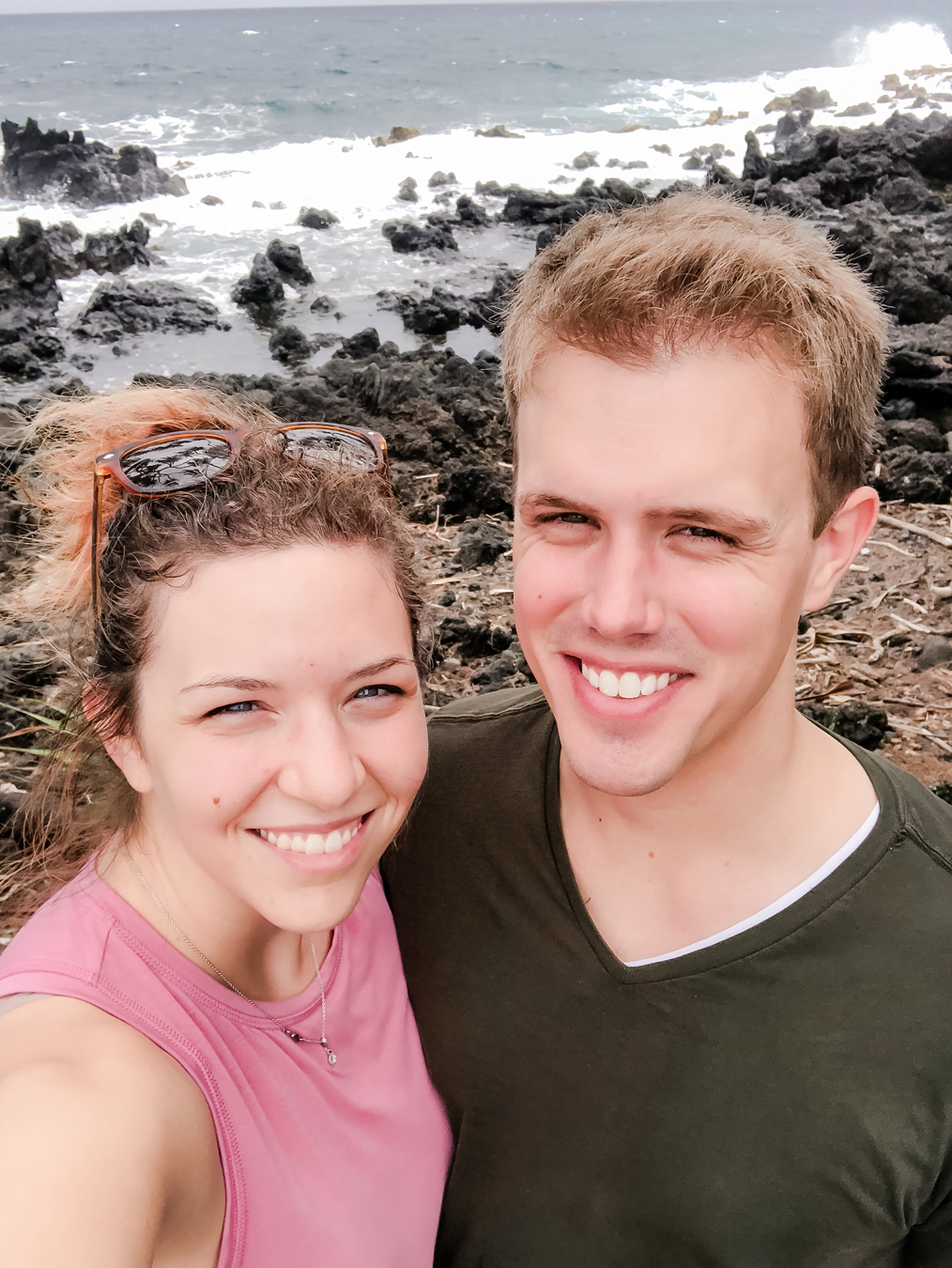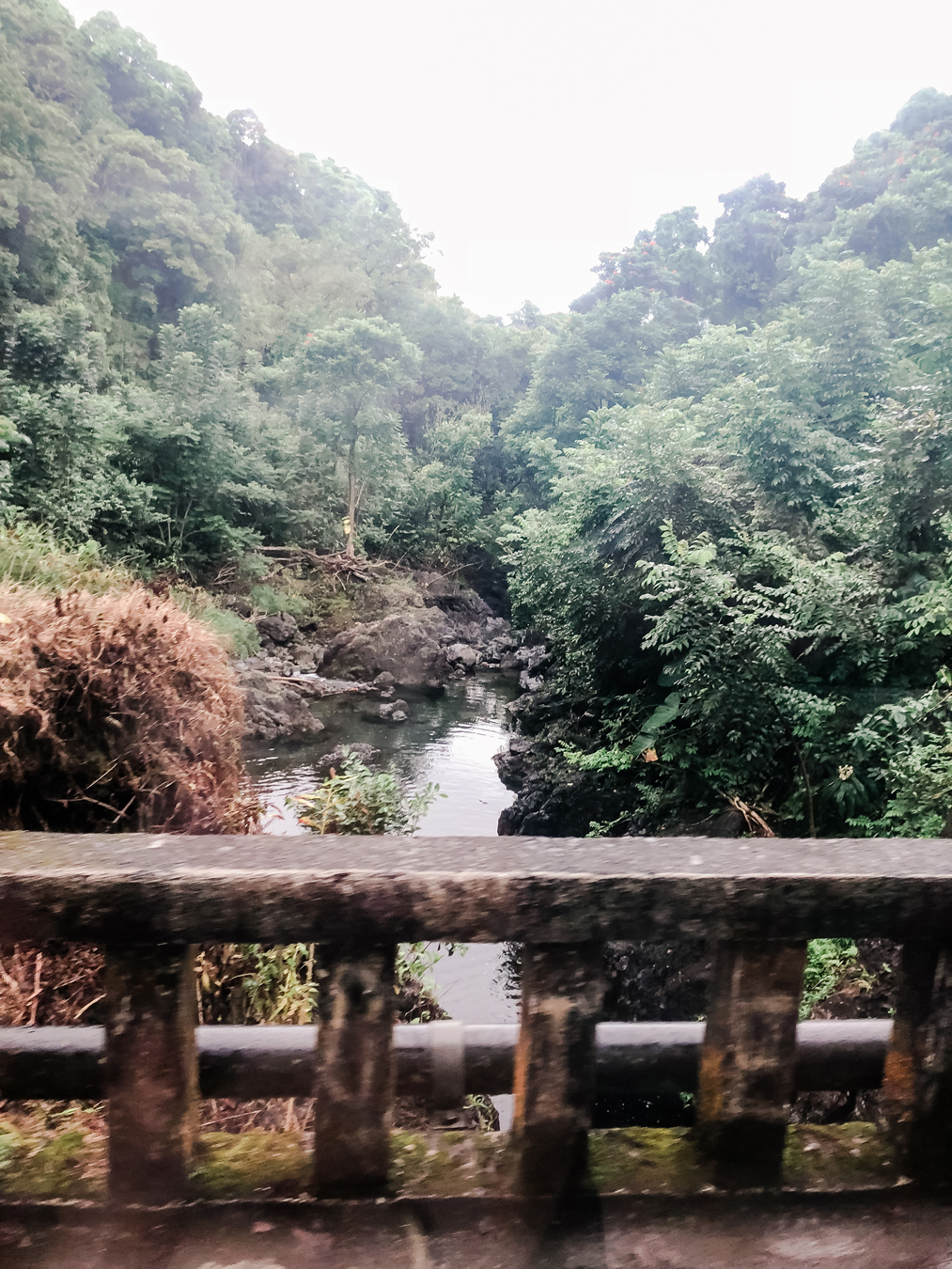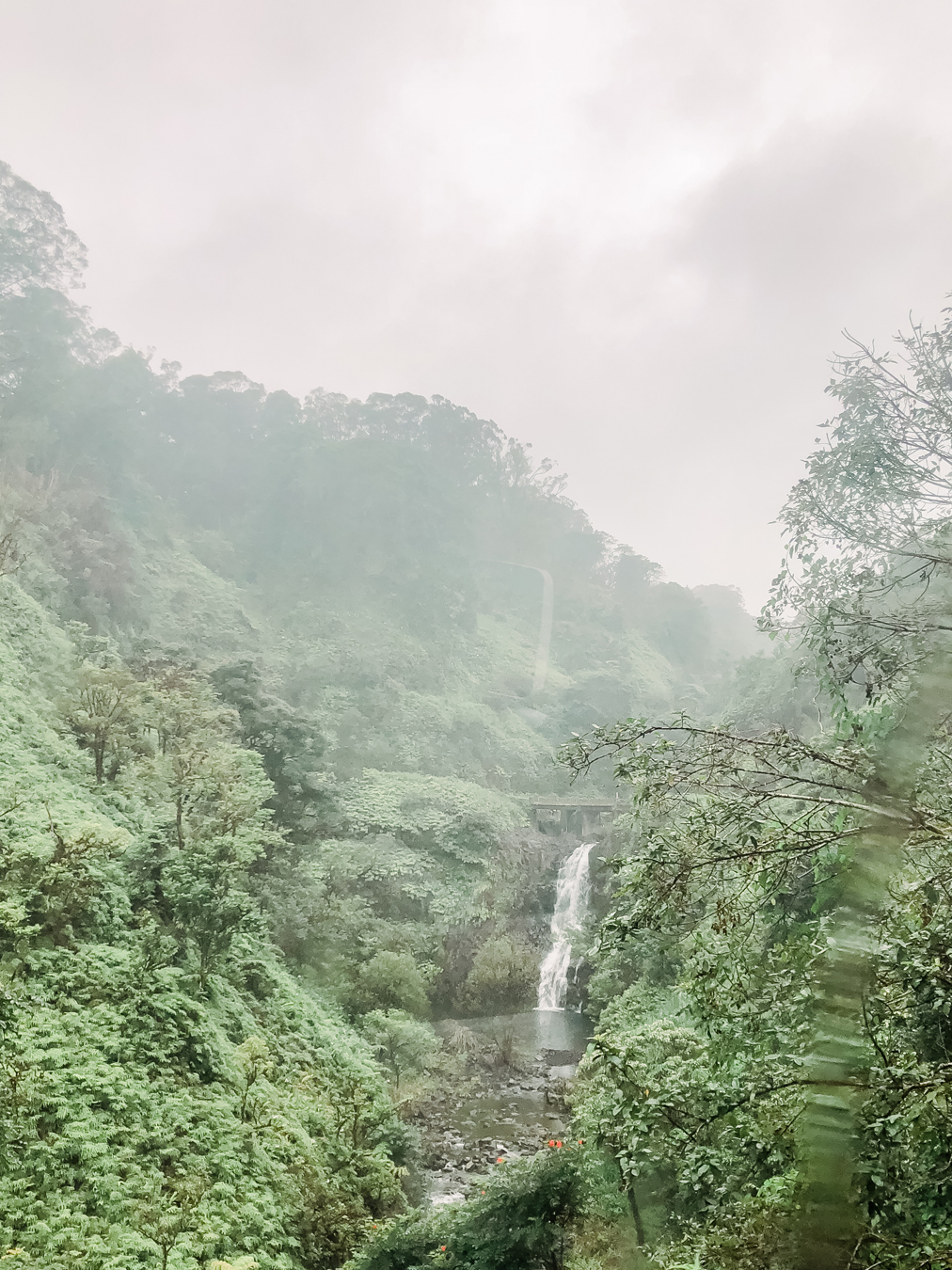 So many waterfalls!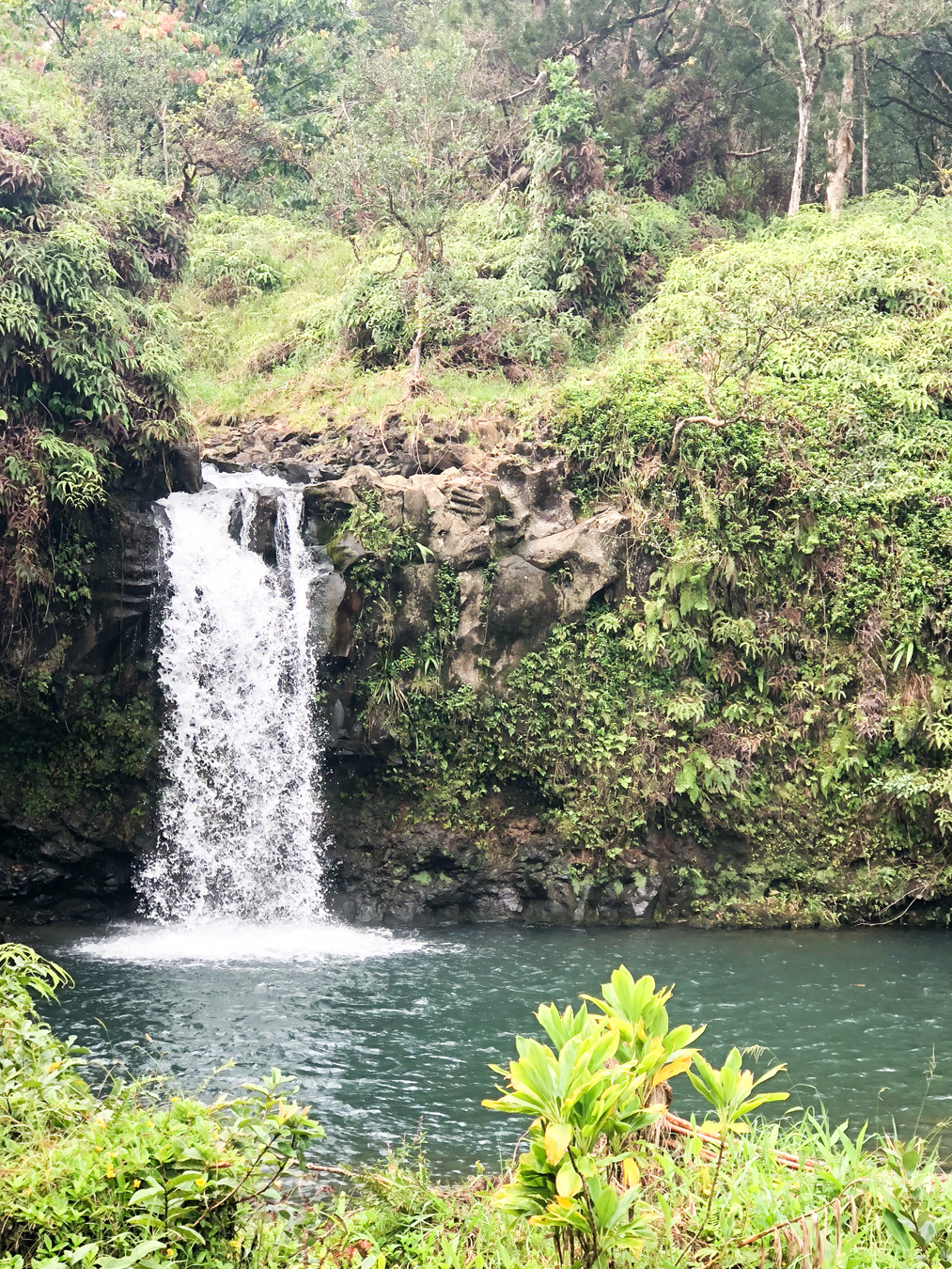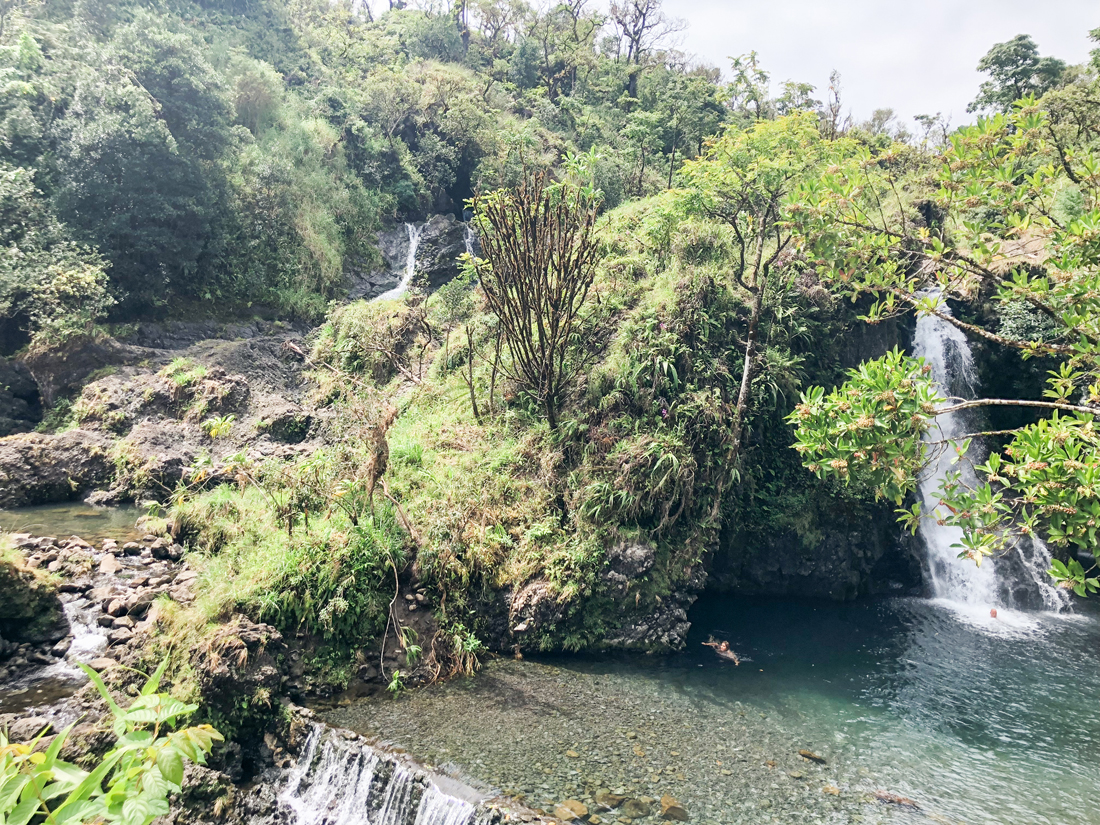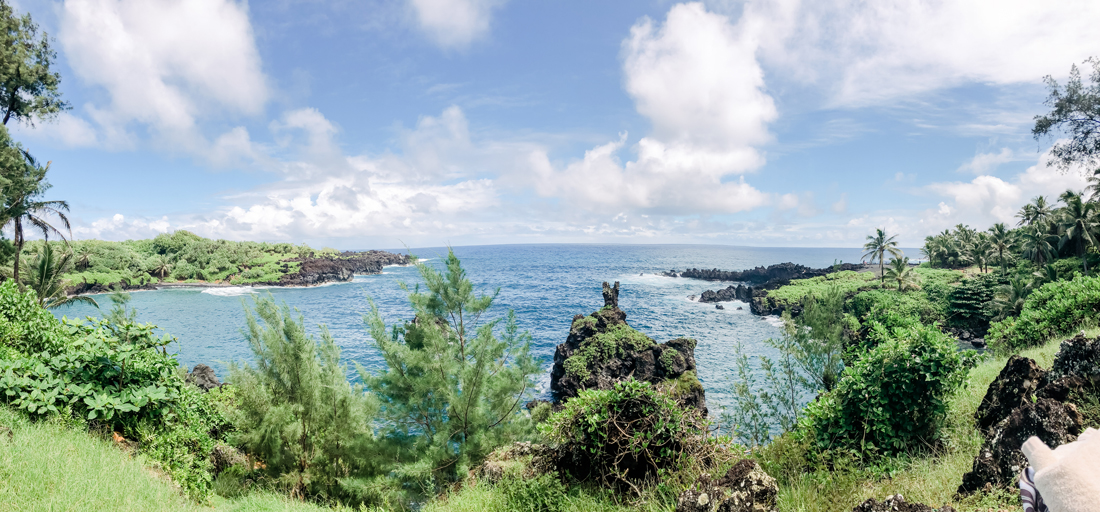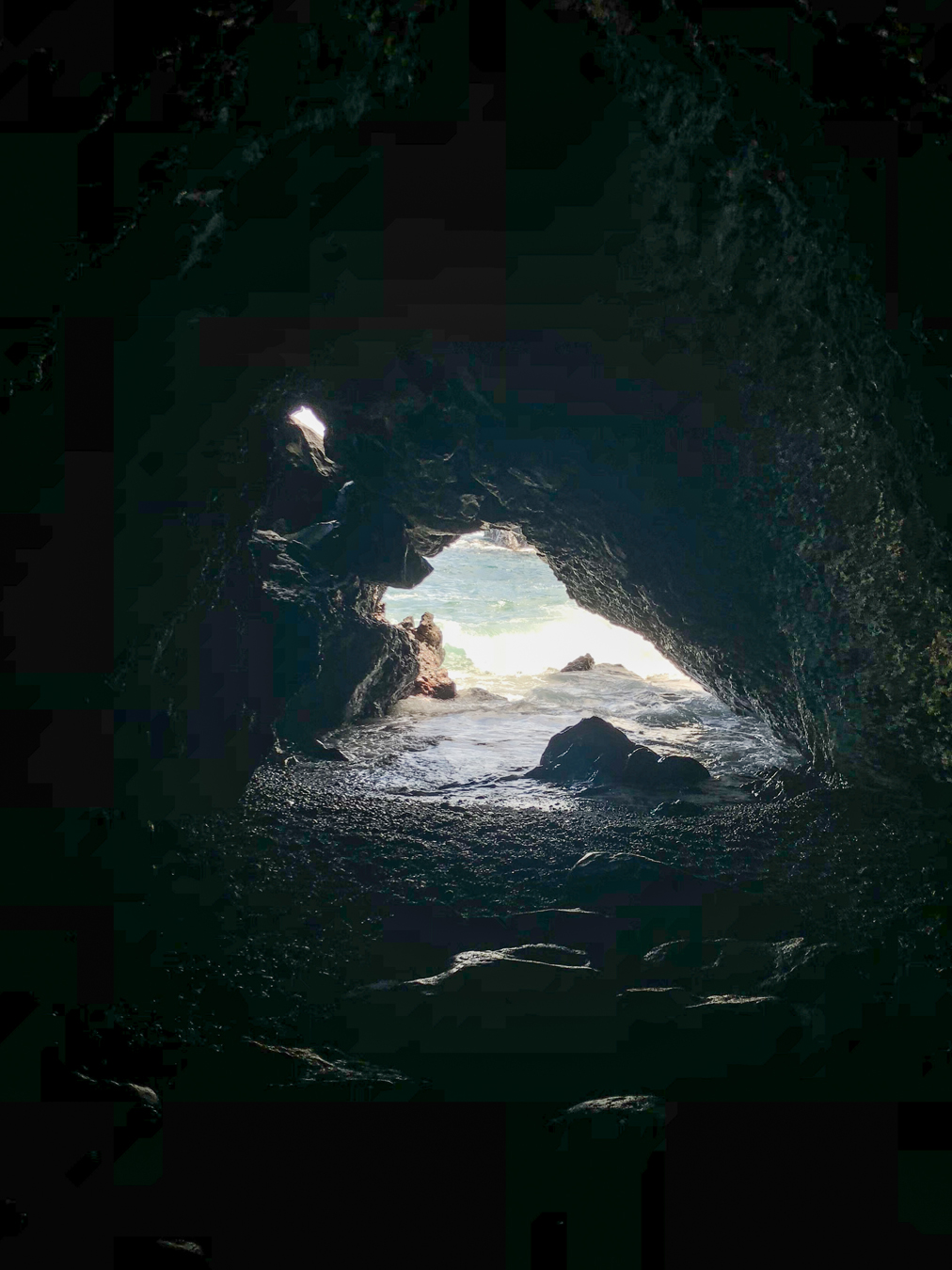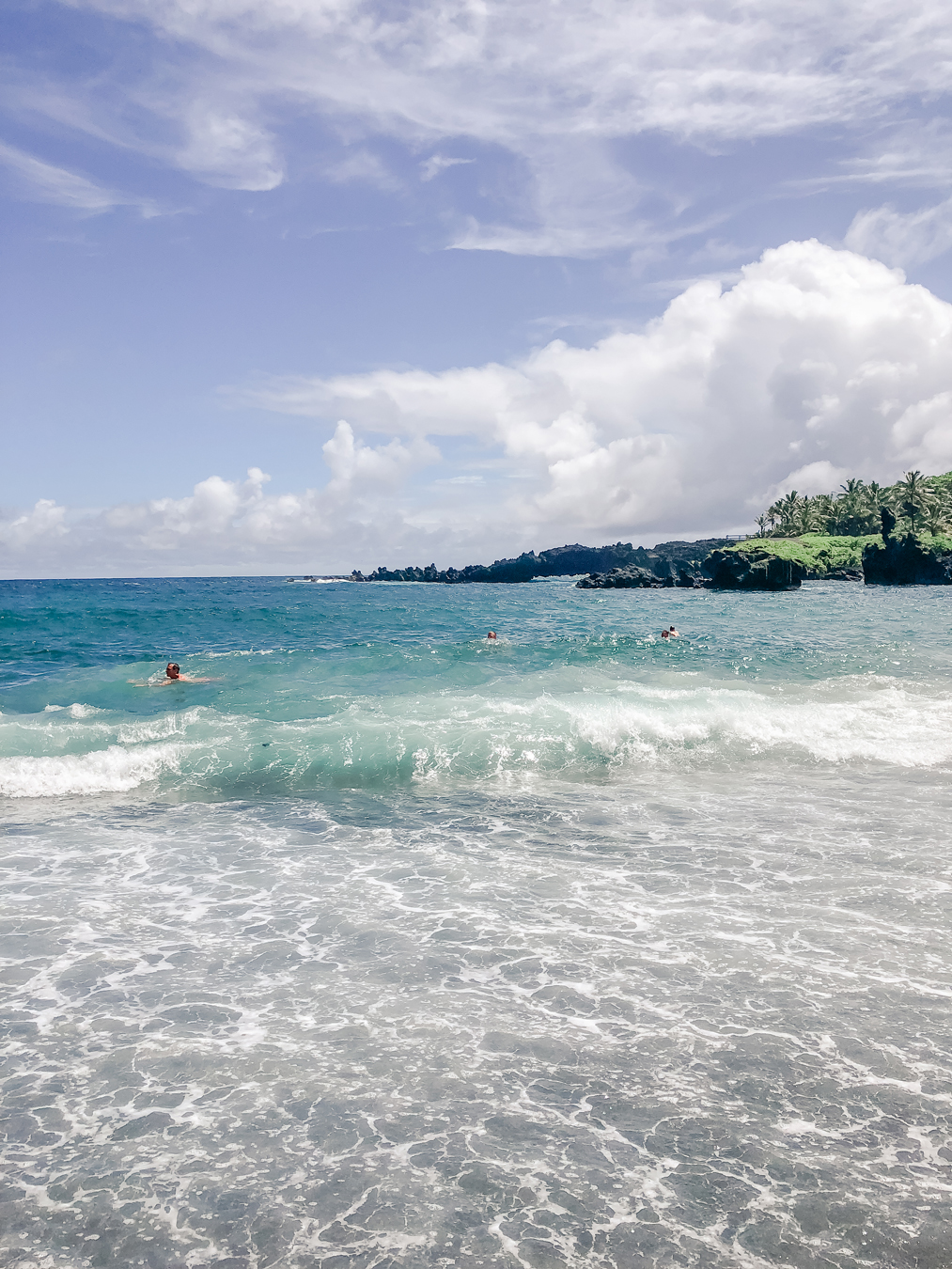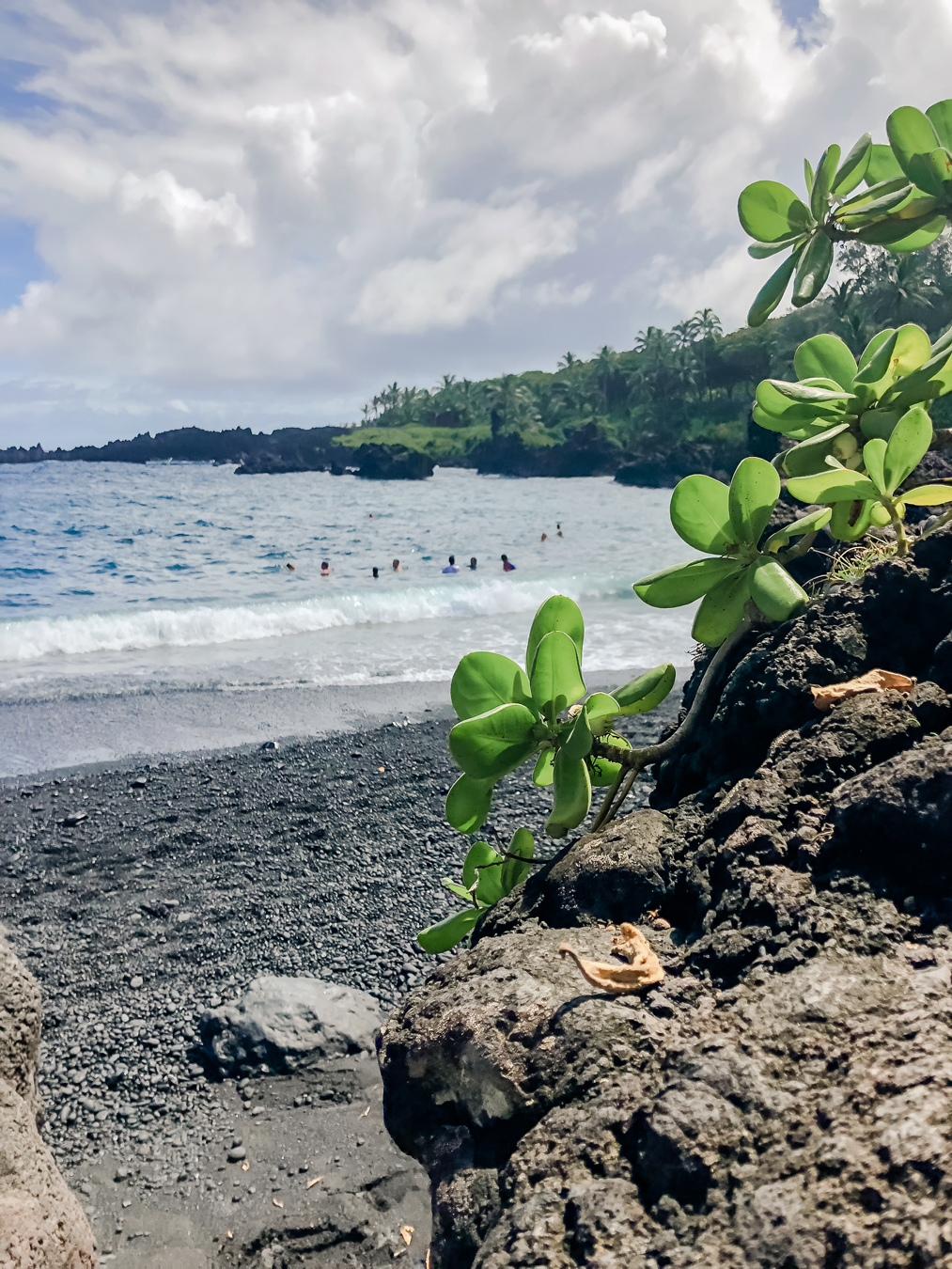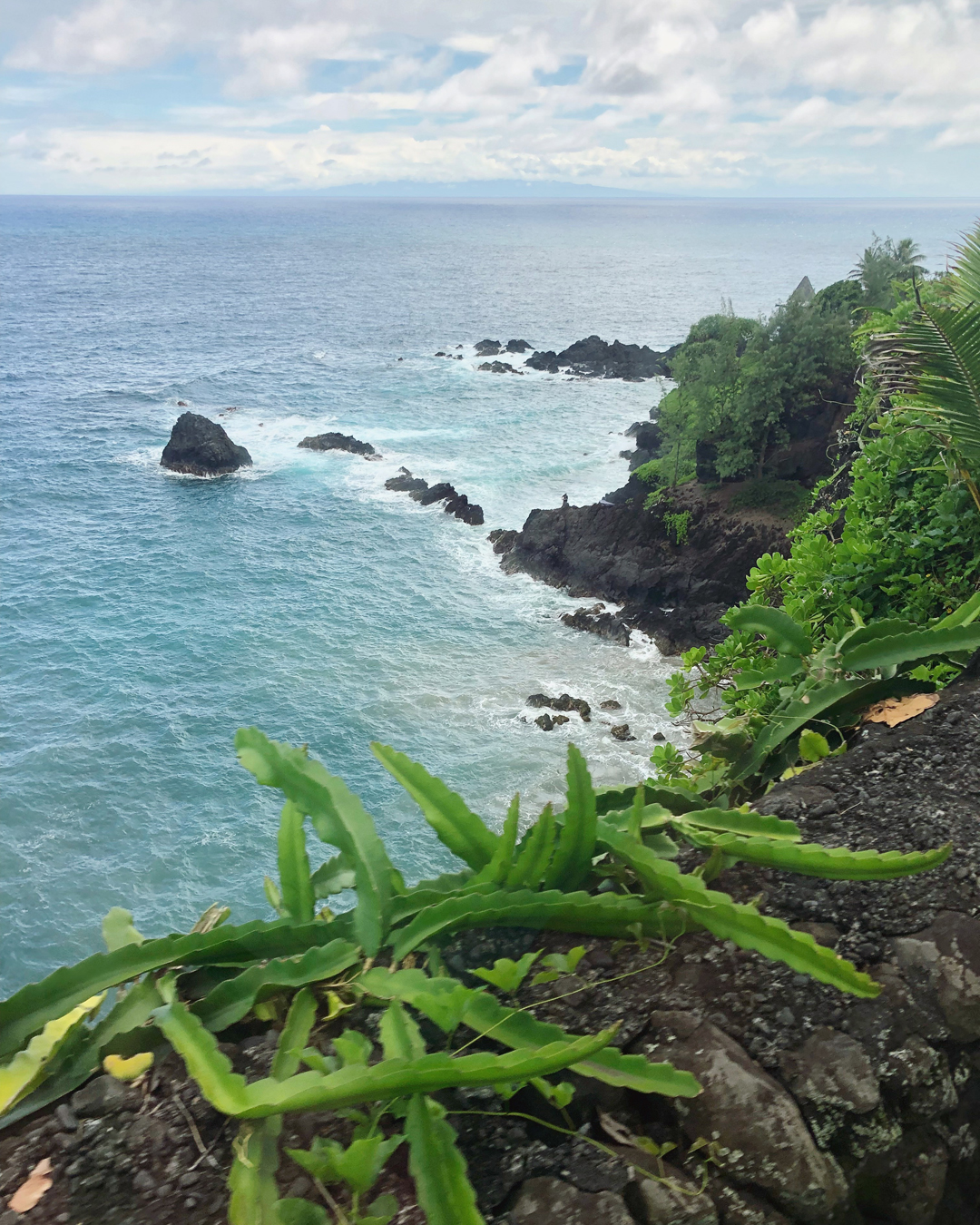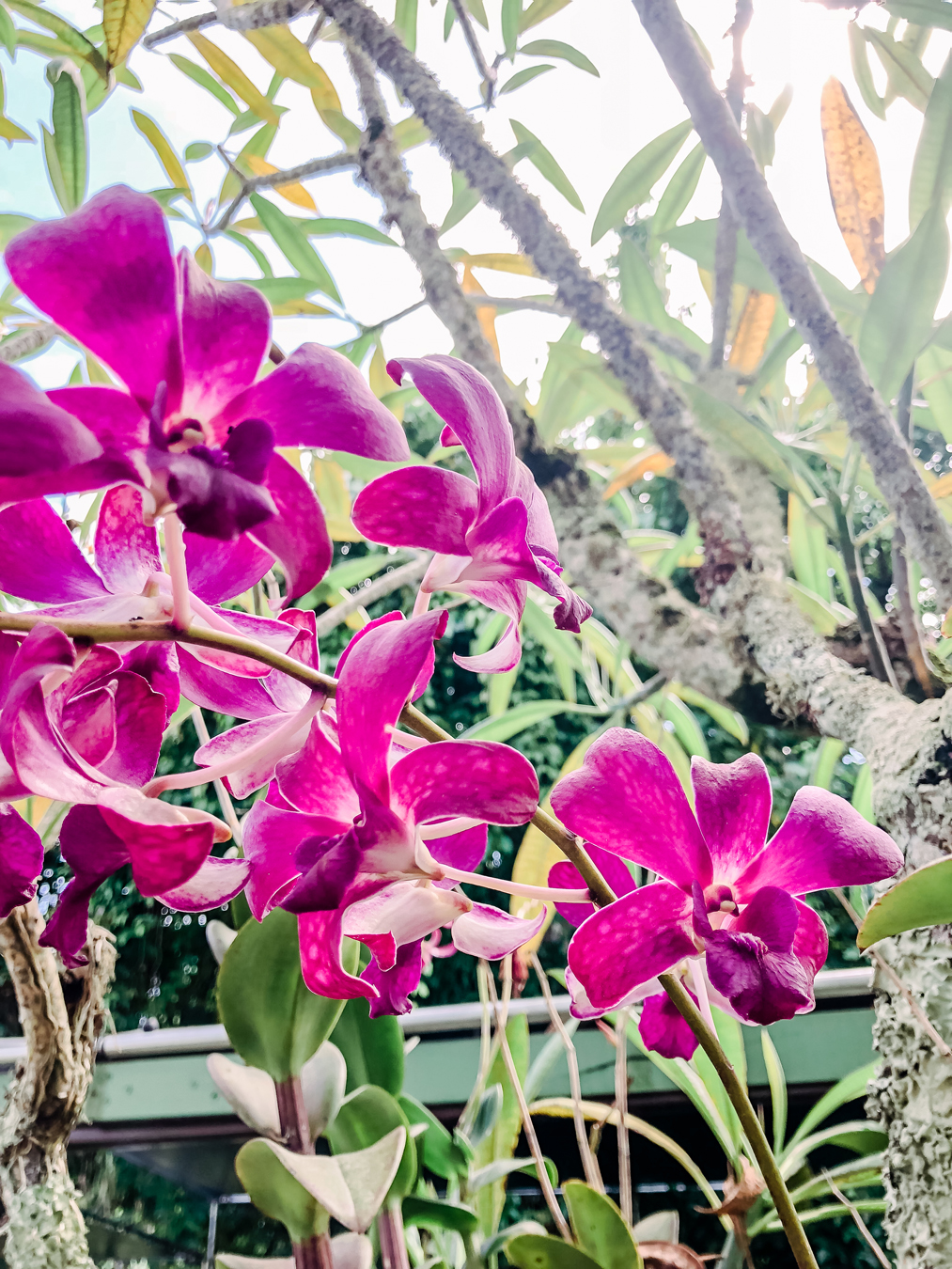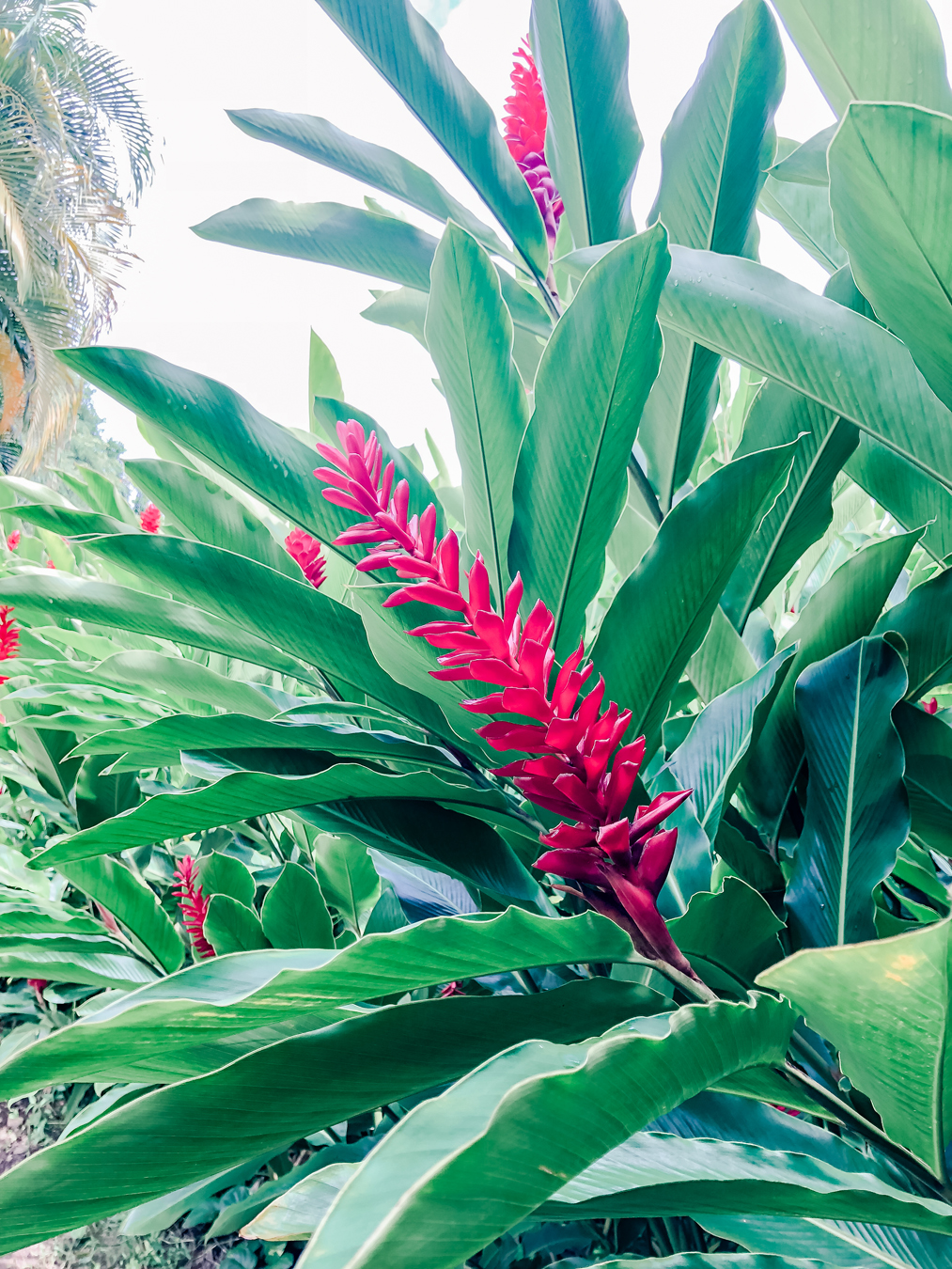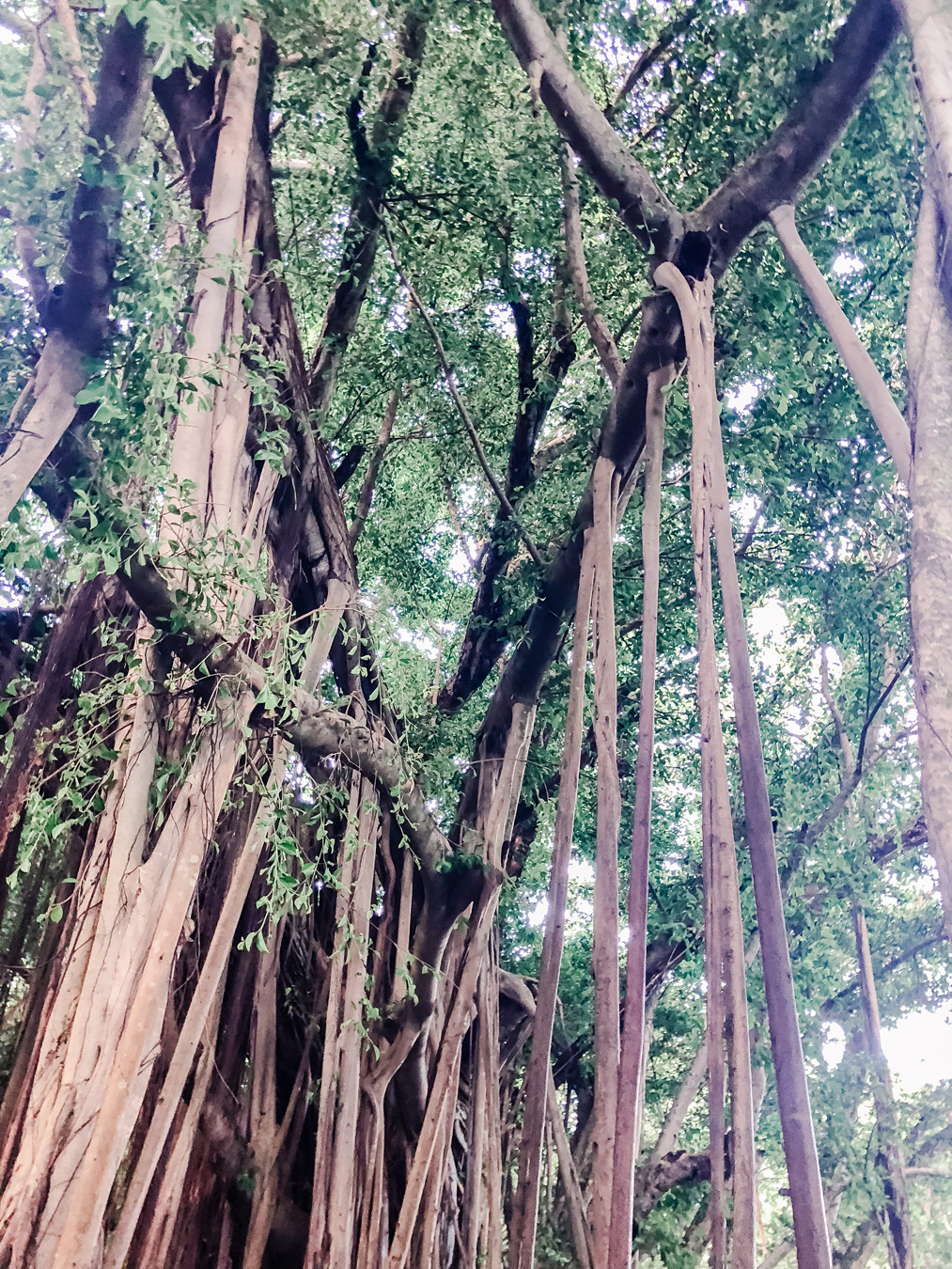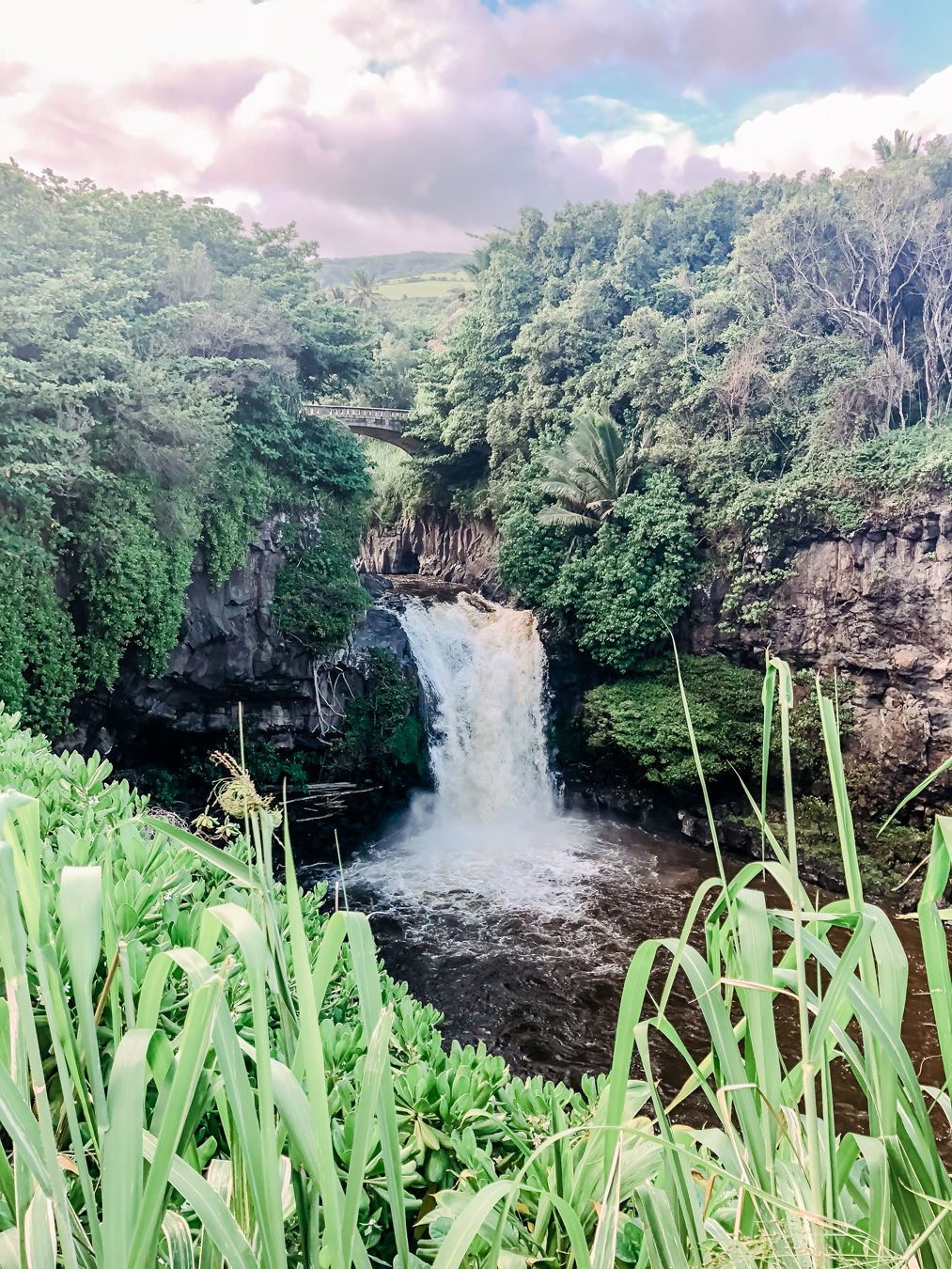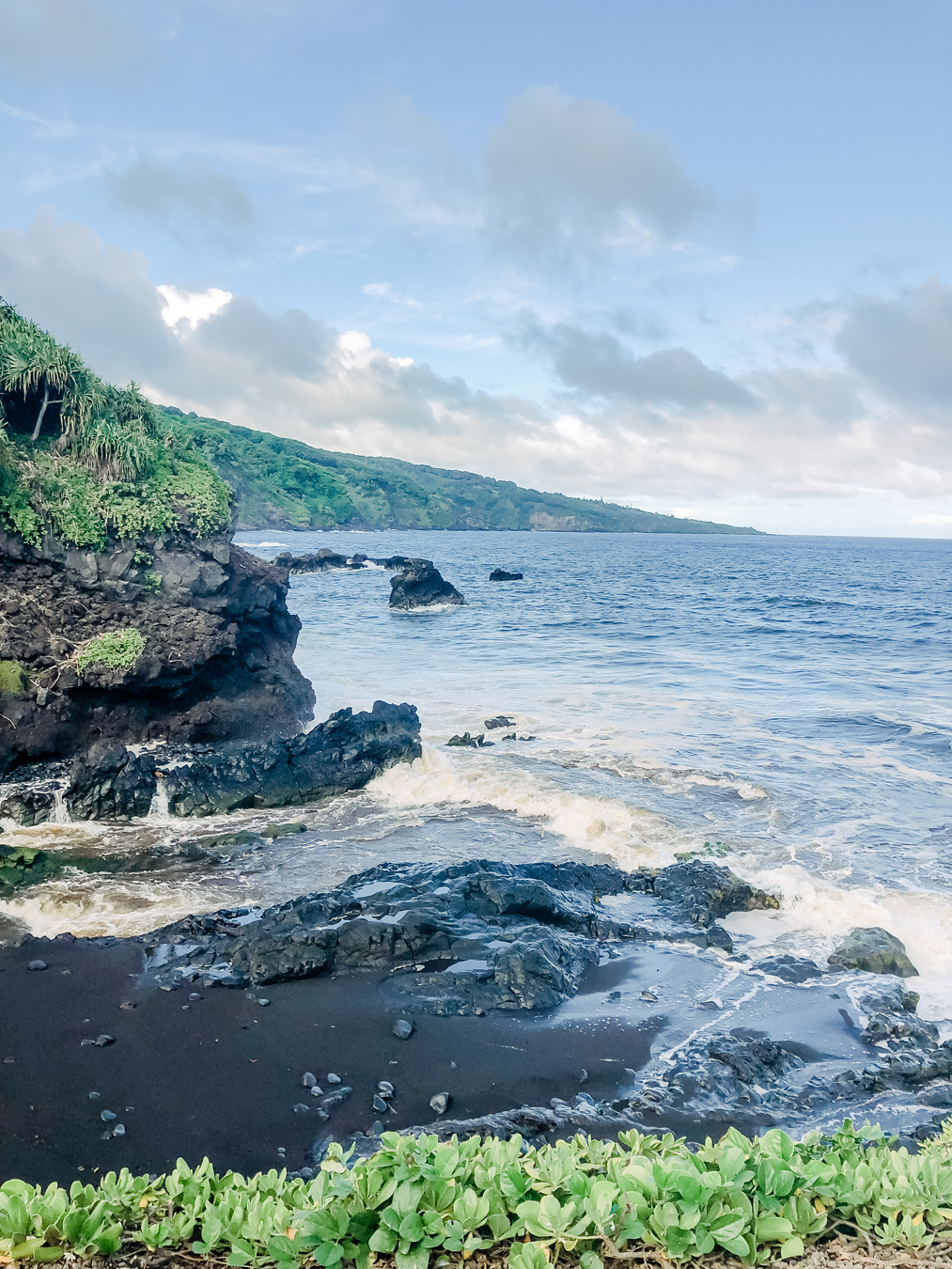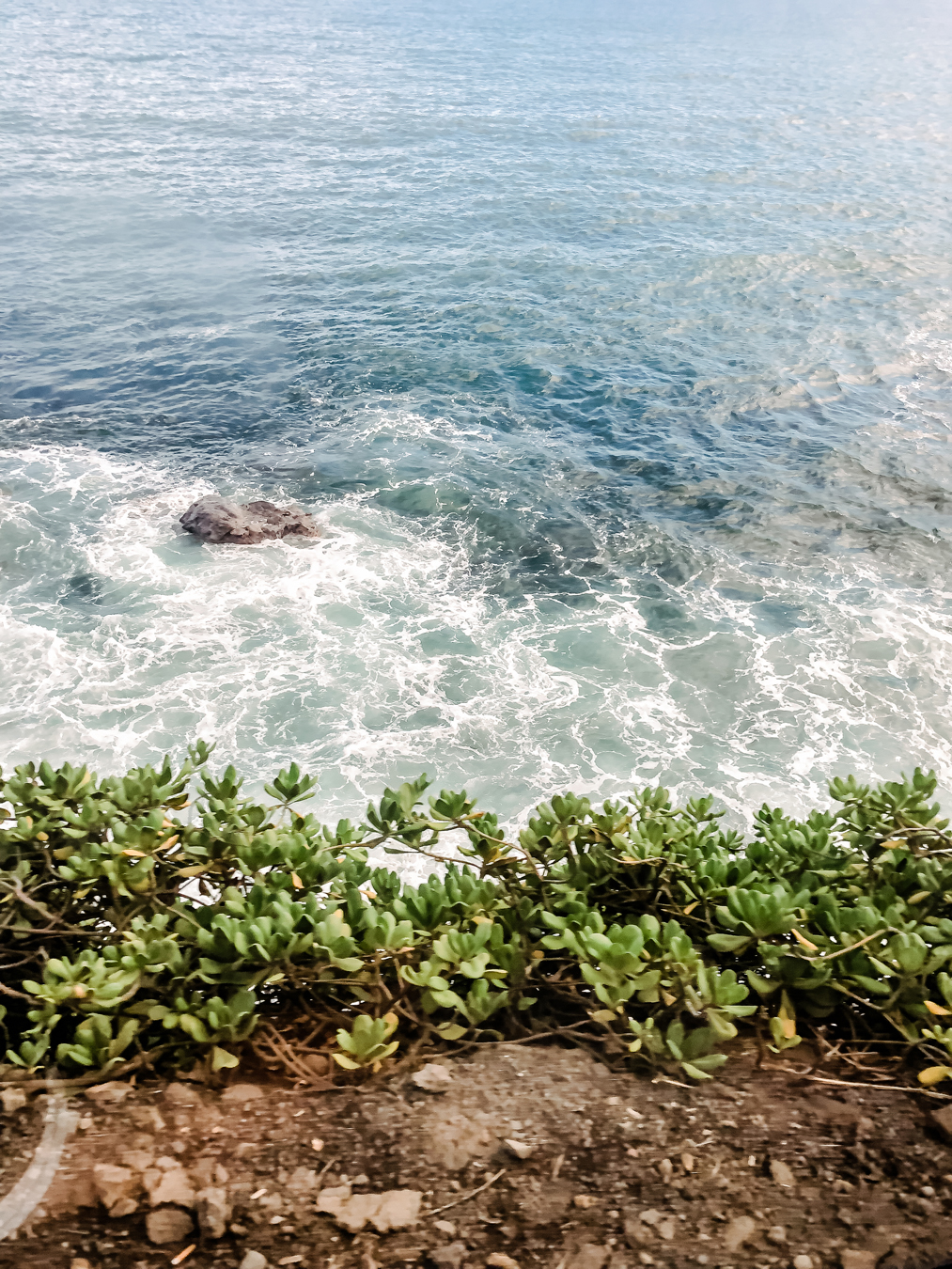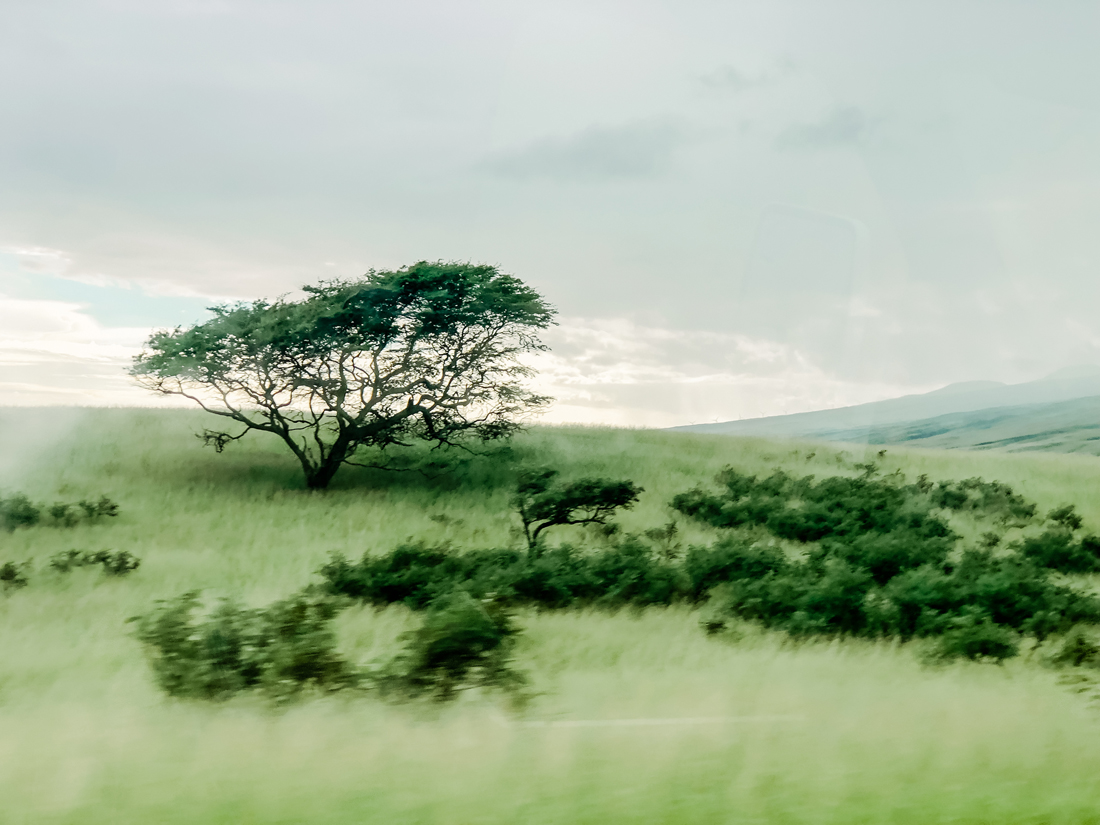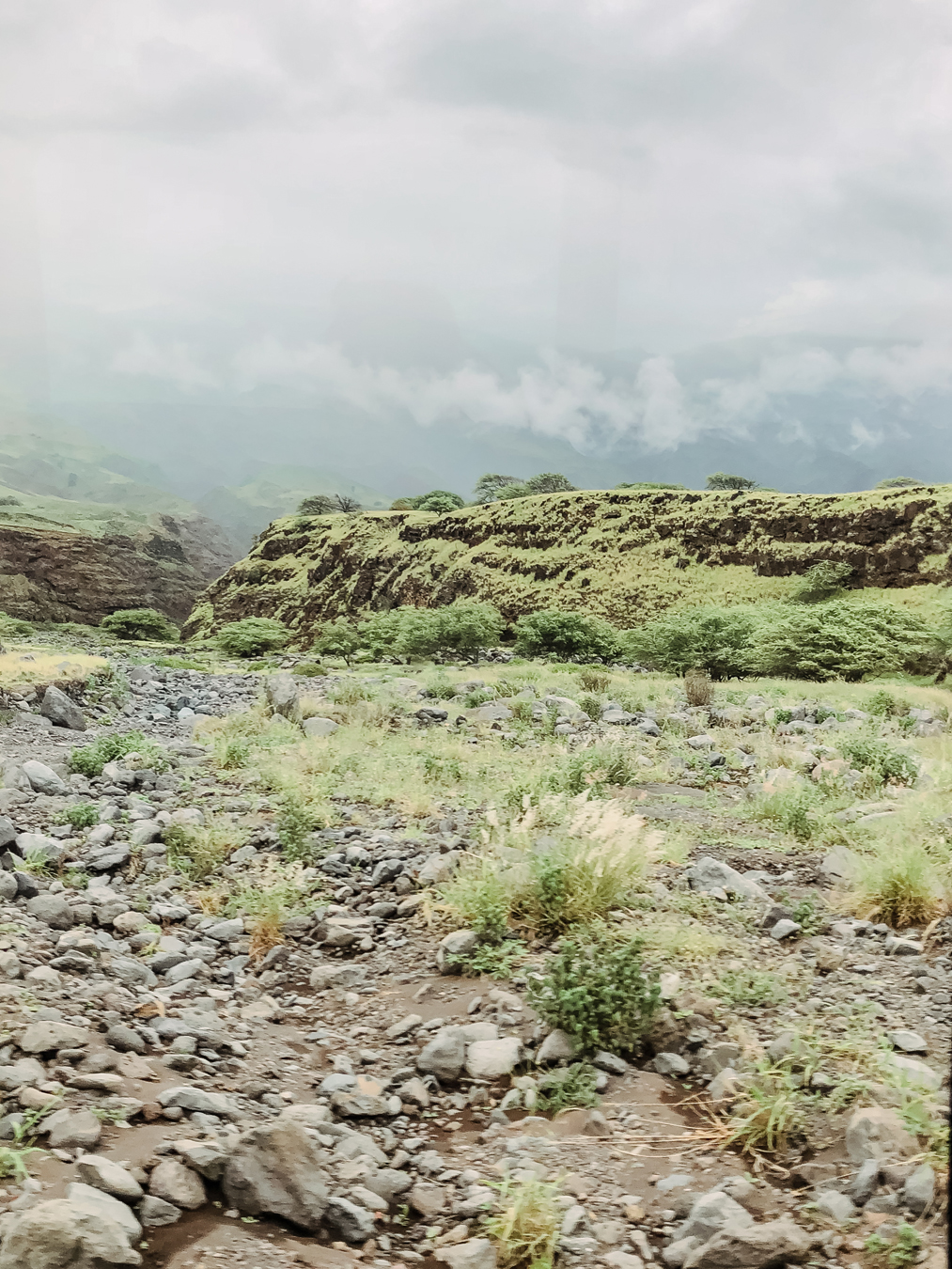 The variety of landscapes was unreal! This part of the tour for the road to Hana felt like we had been transported to Ireland or somewhere like it. So green and misty and beautiful in its own way.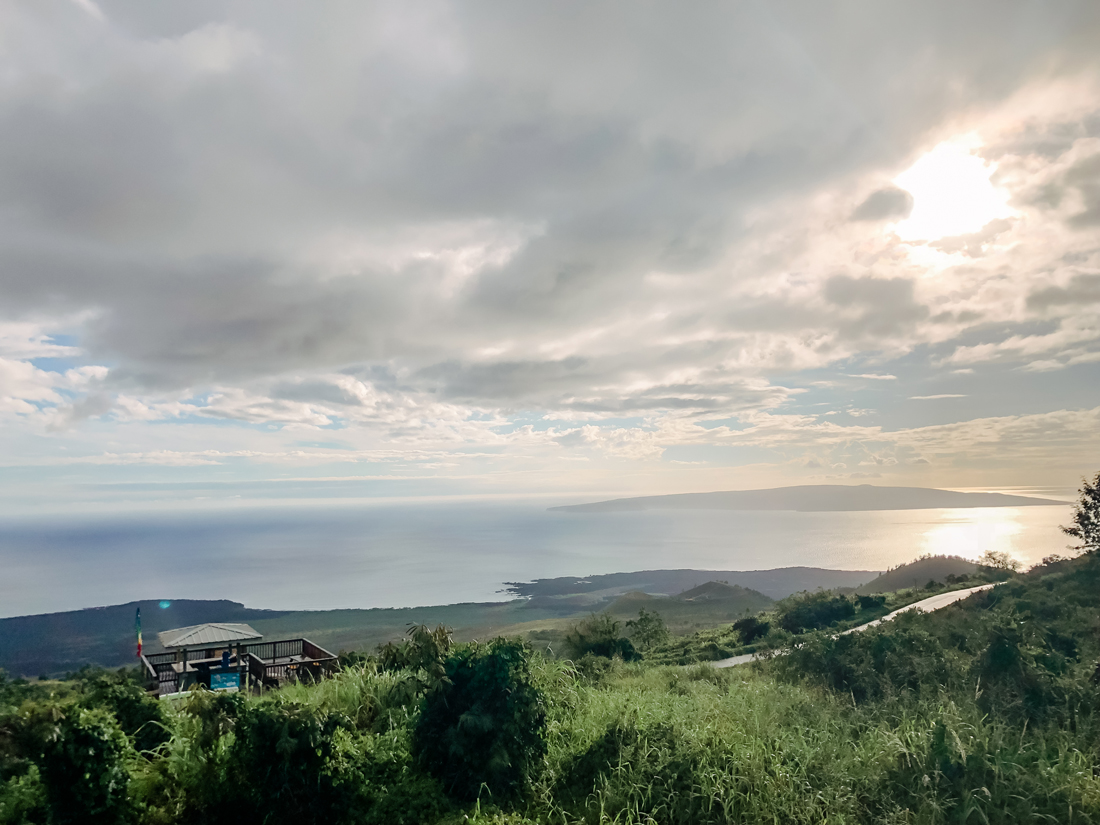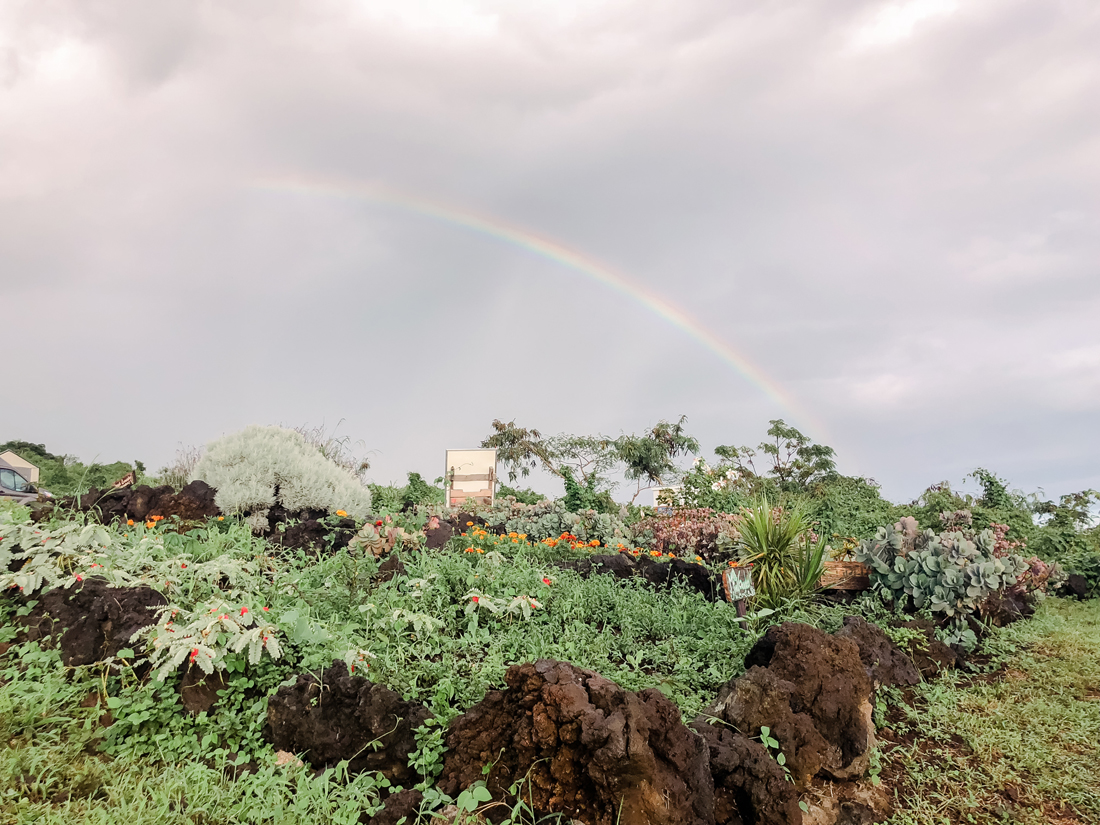 And then.. a rainbow!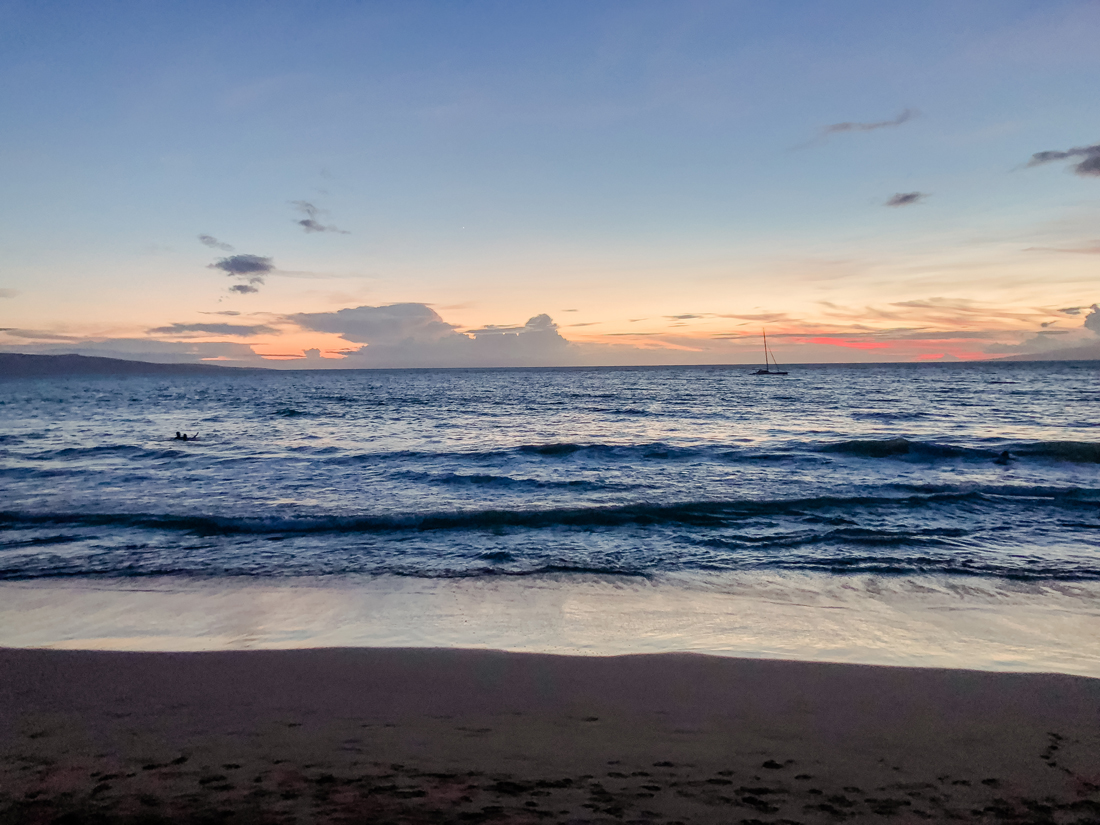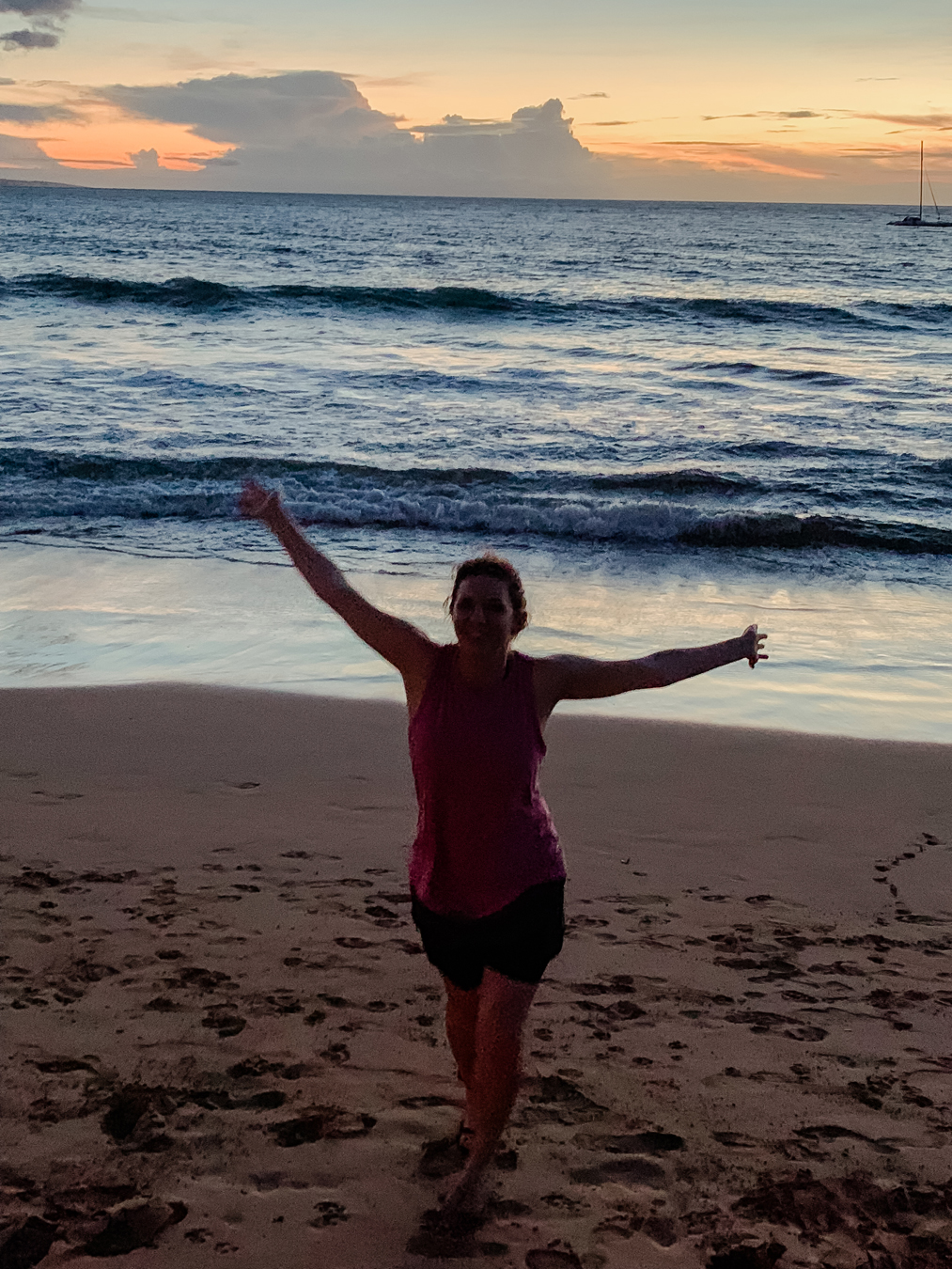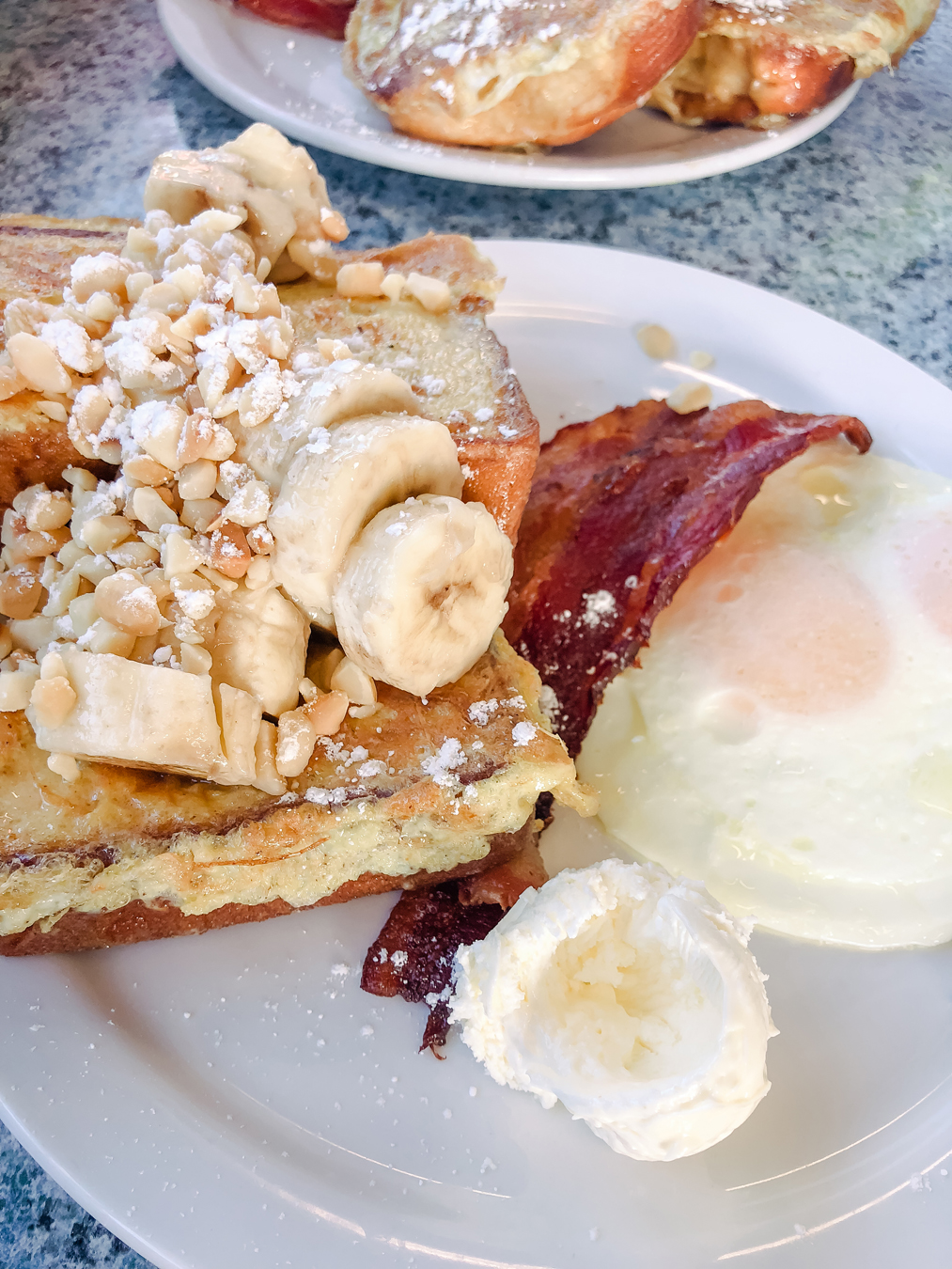 We visited Kihei cafe multiple times. SO good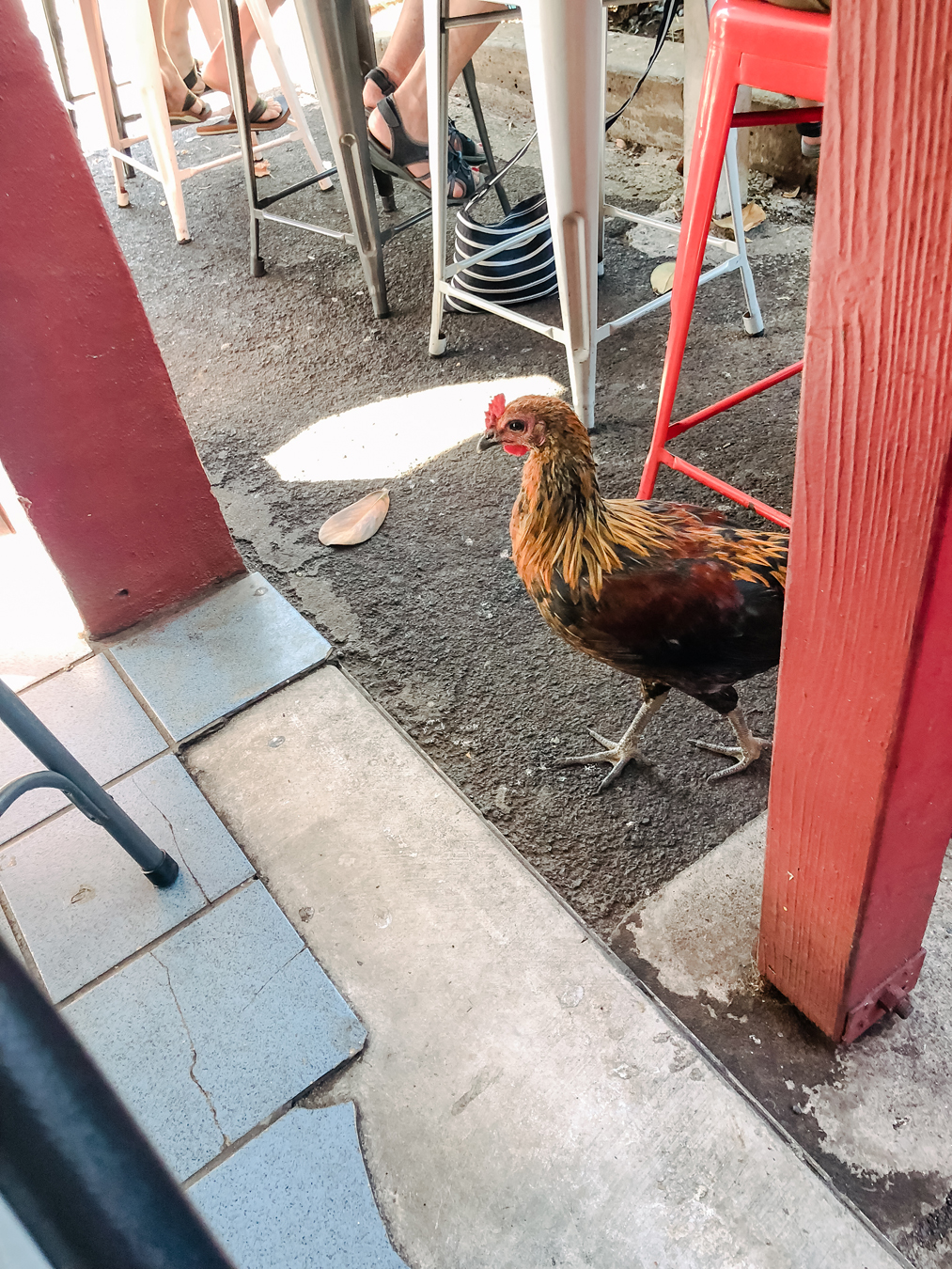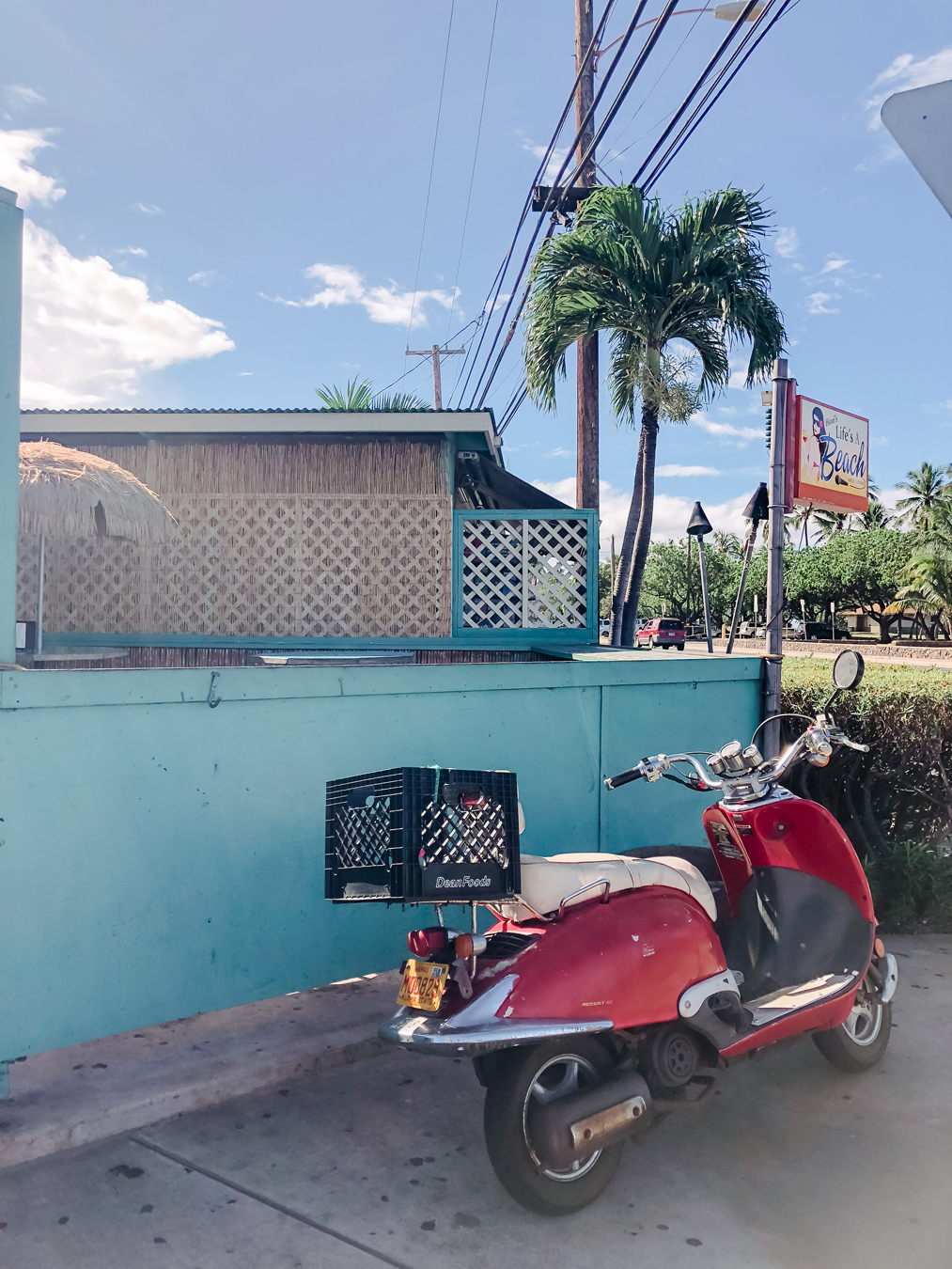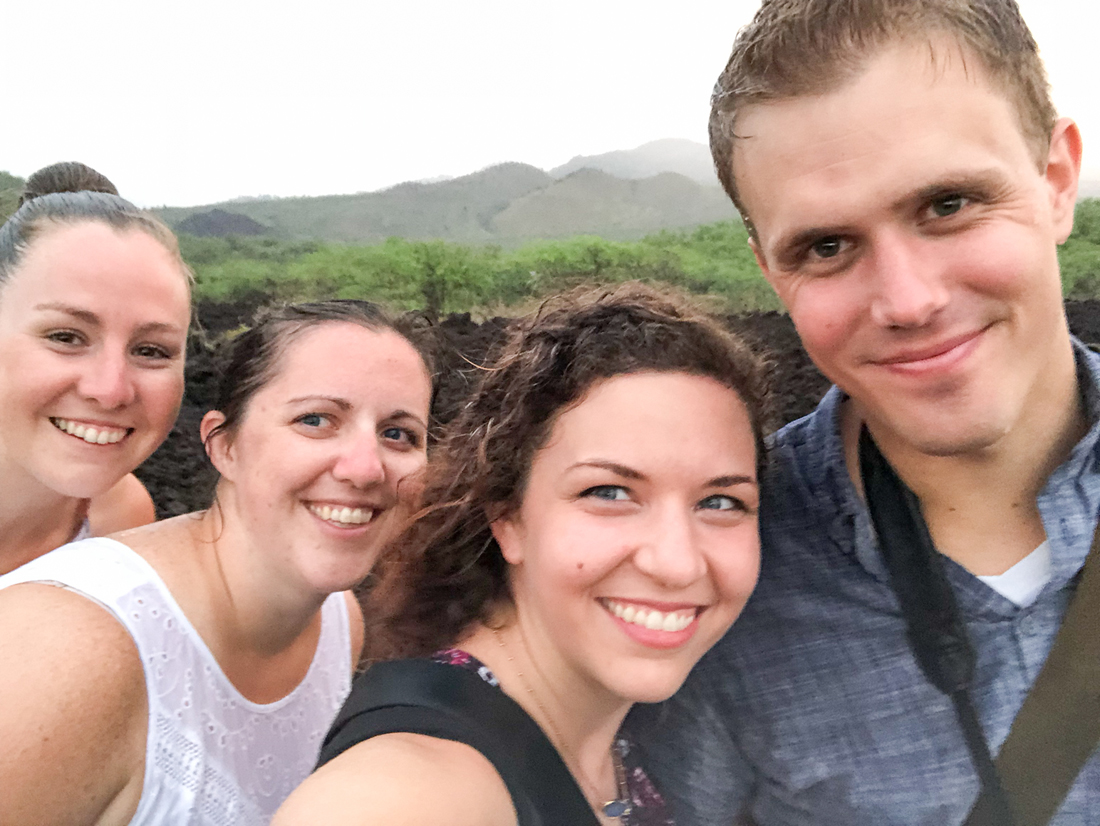 Post engagement photos for Julie and Julie!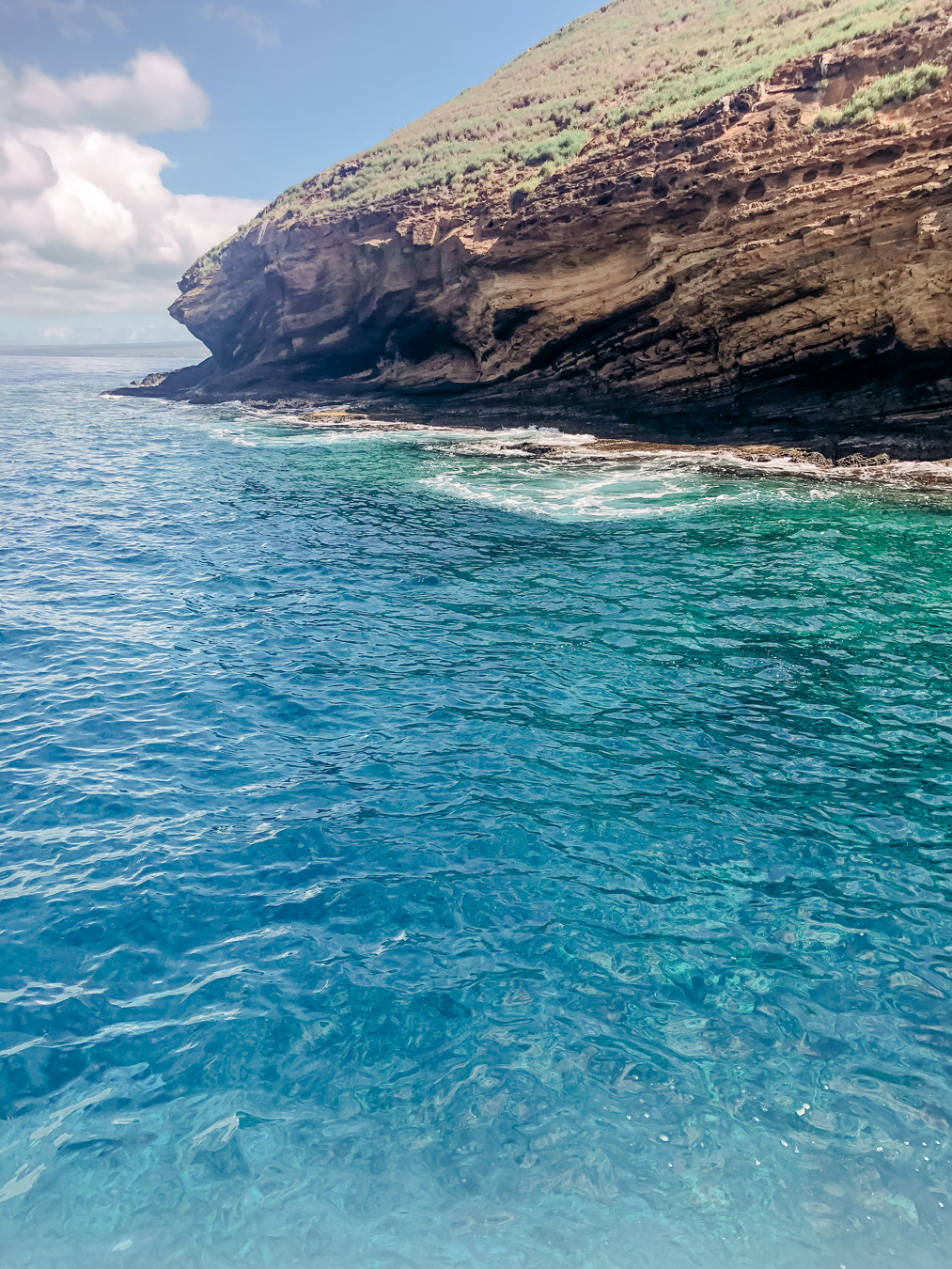 The most beautiful crystal clear water for snorkeling off of Molokini crater. Thank you so much to Hailey and Mike for including us in this wonderful excursion!!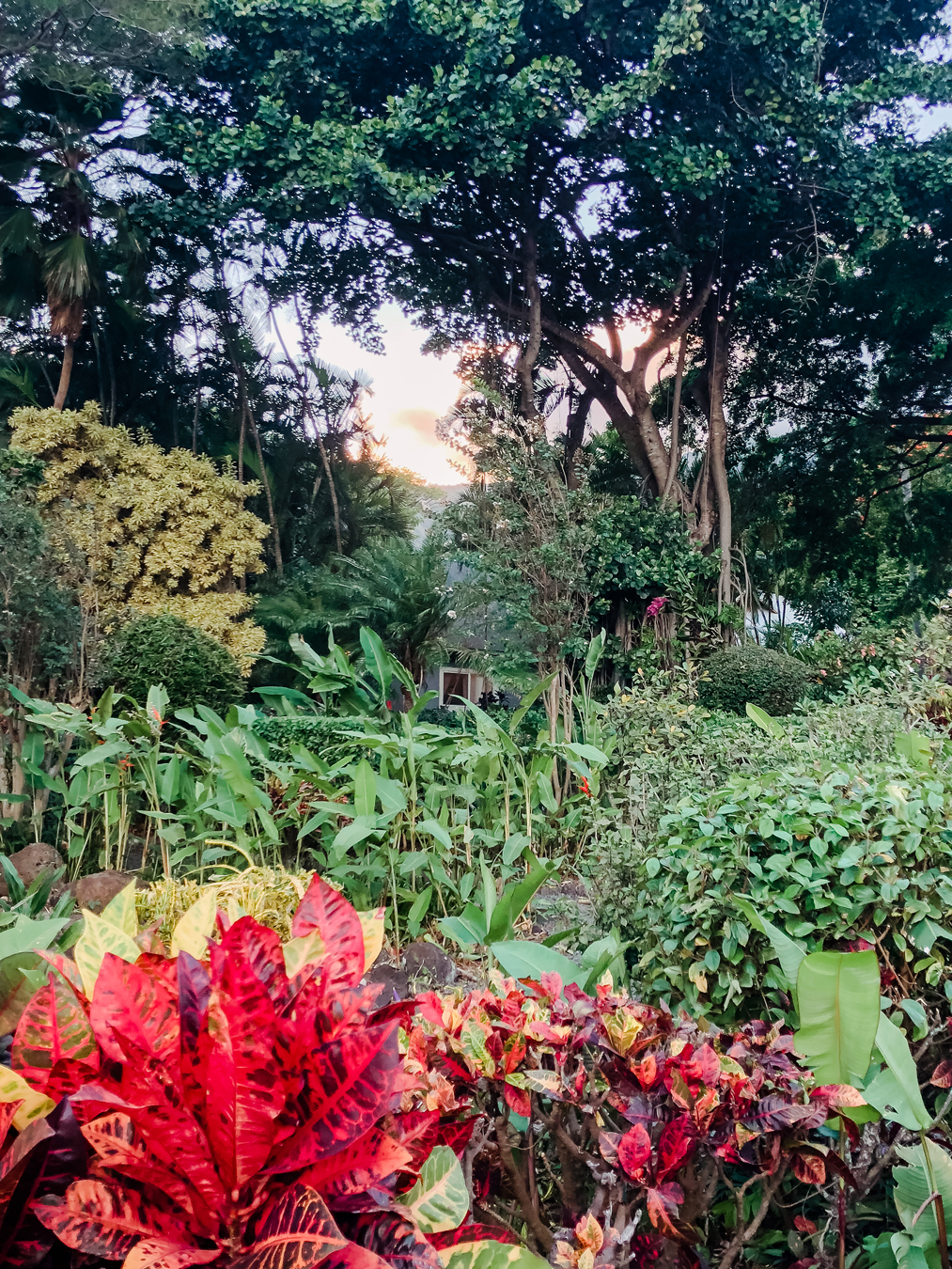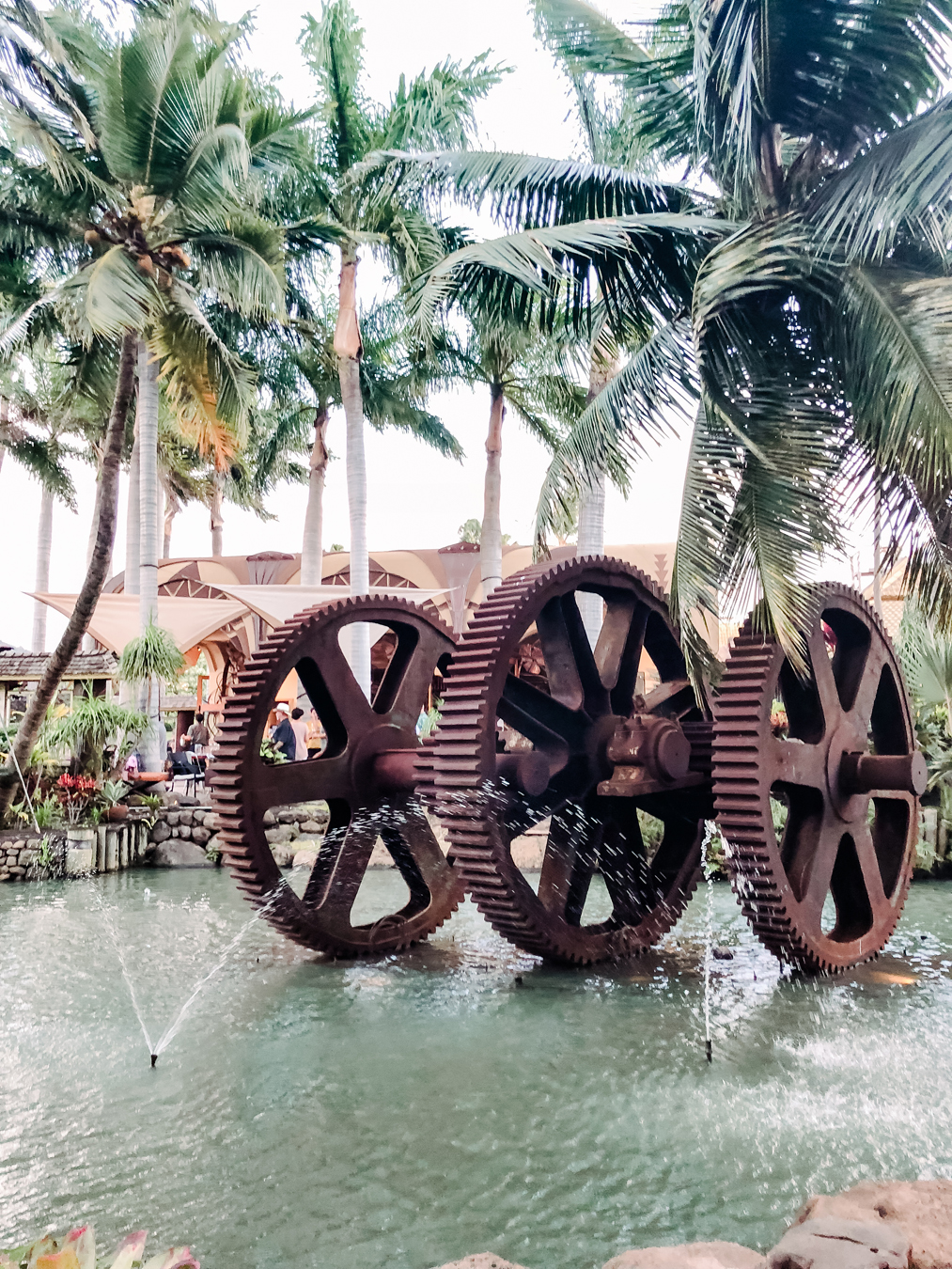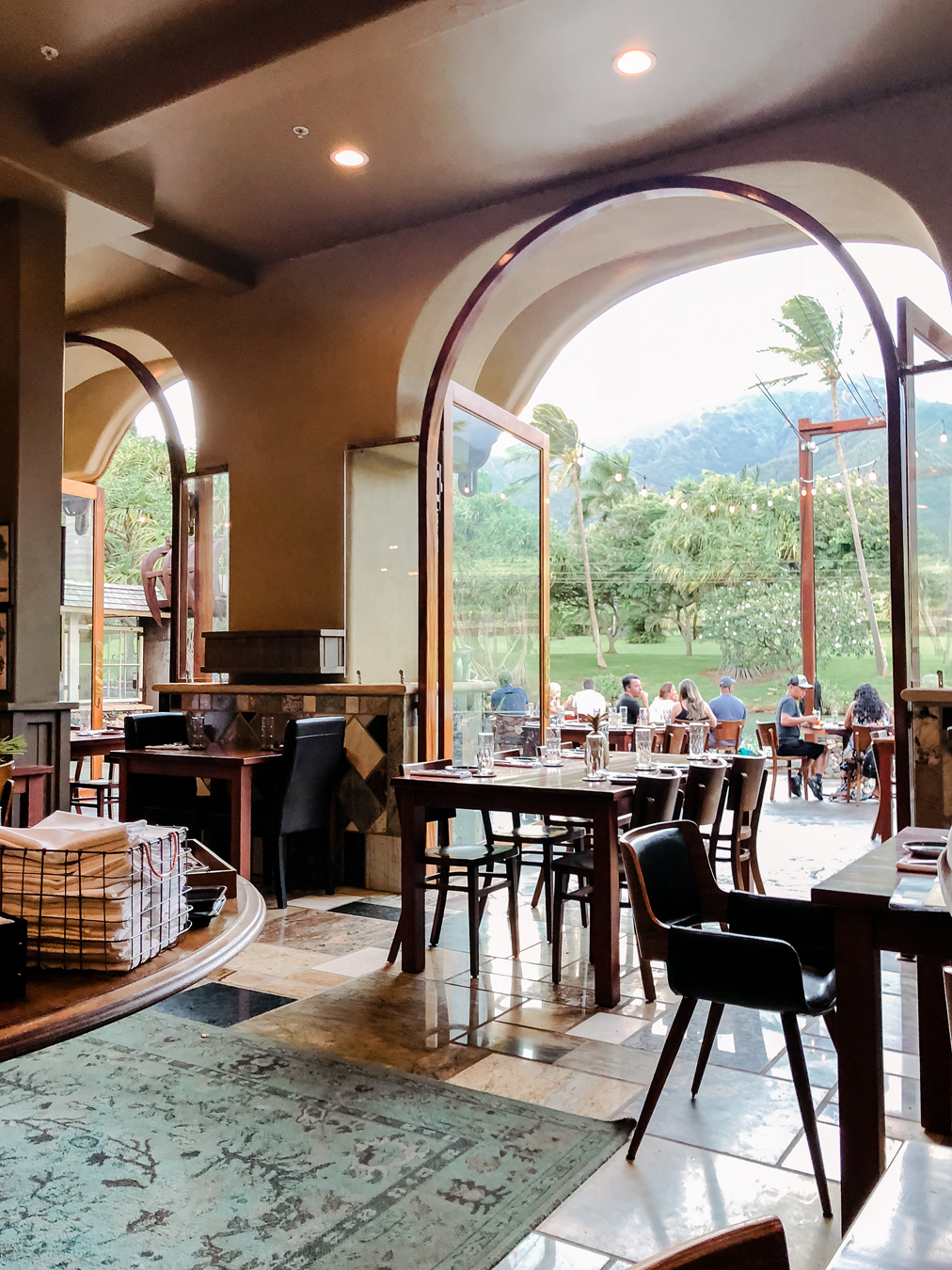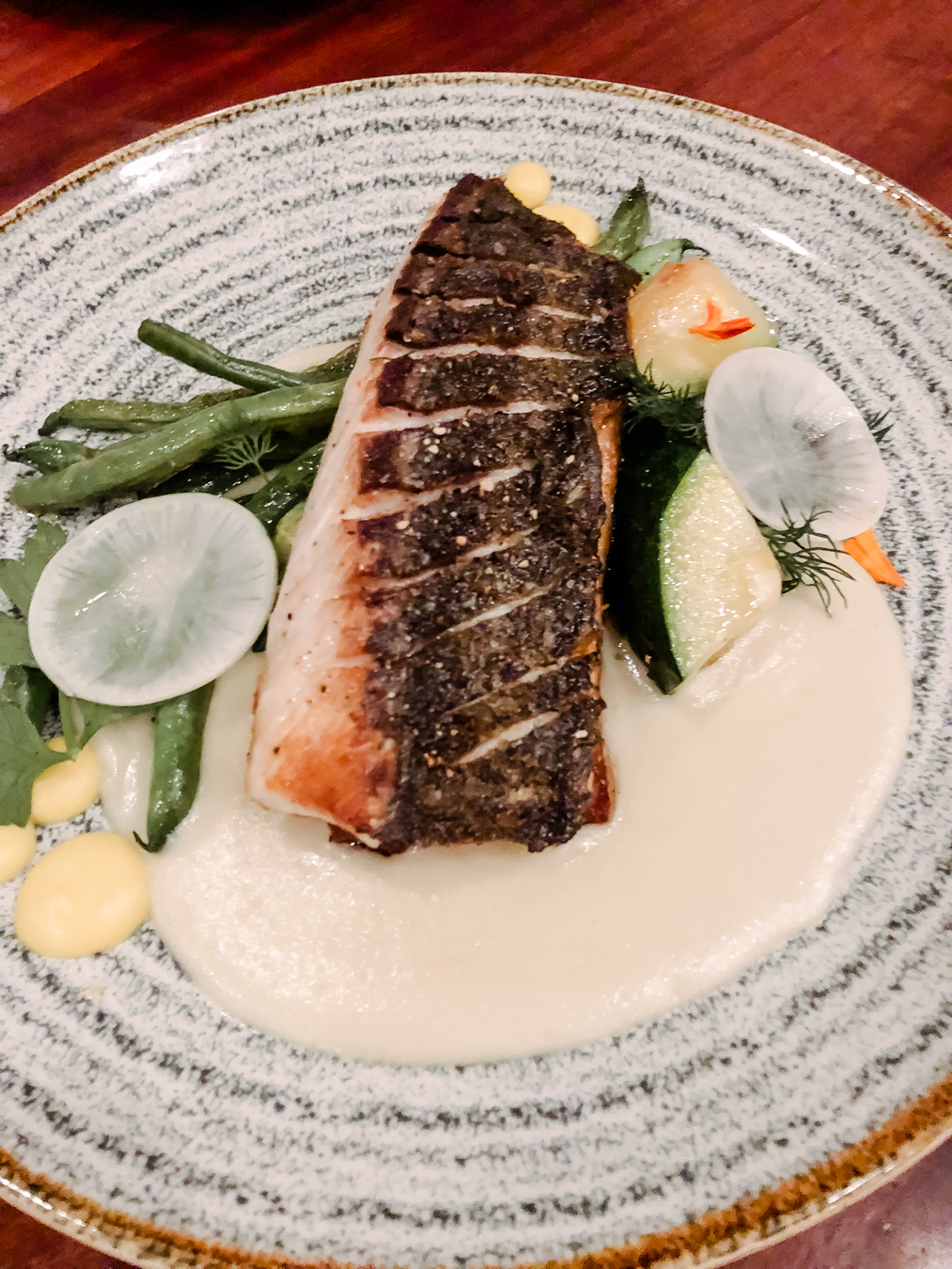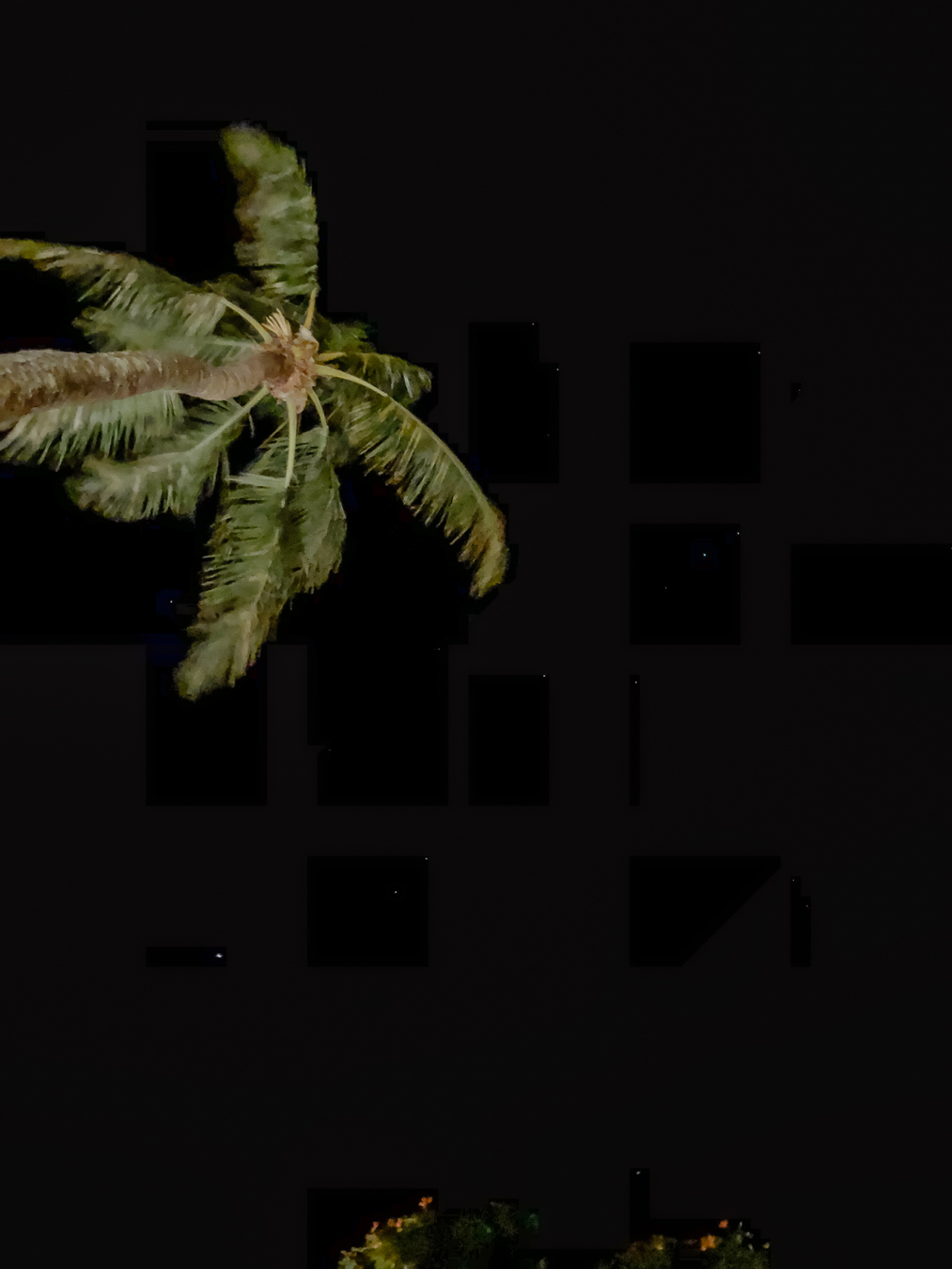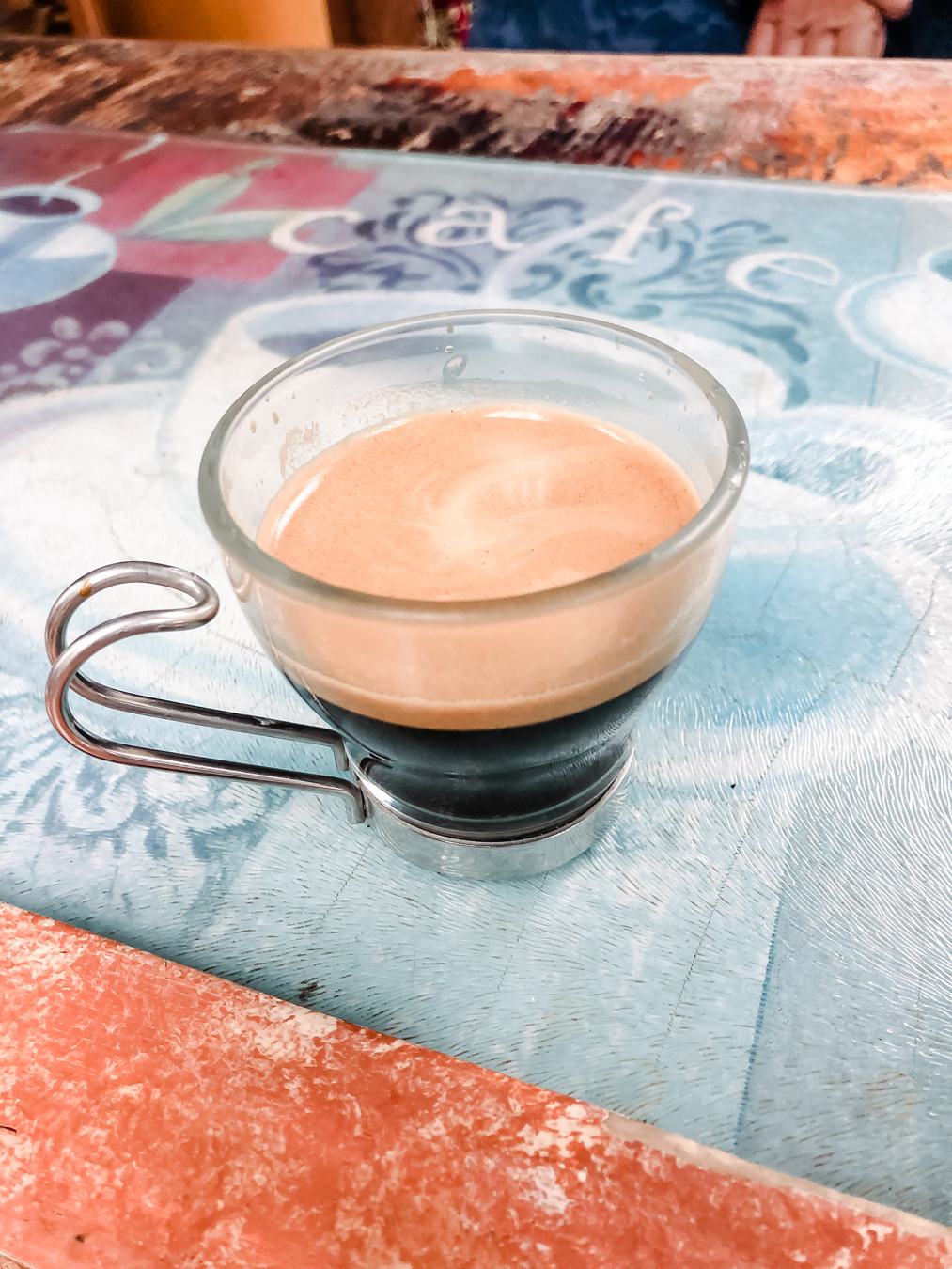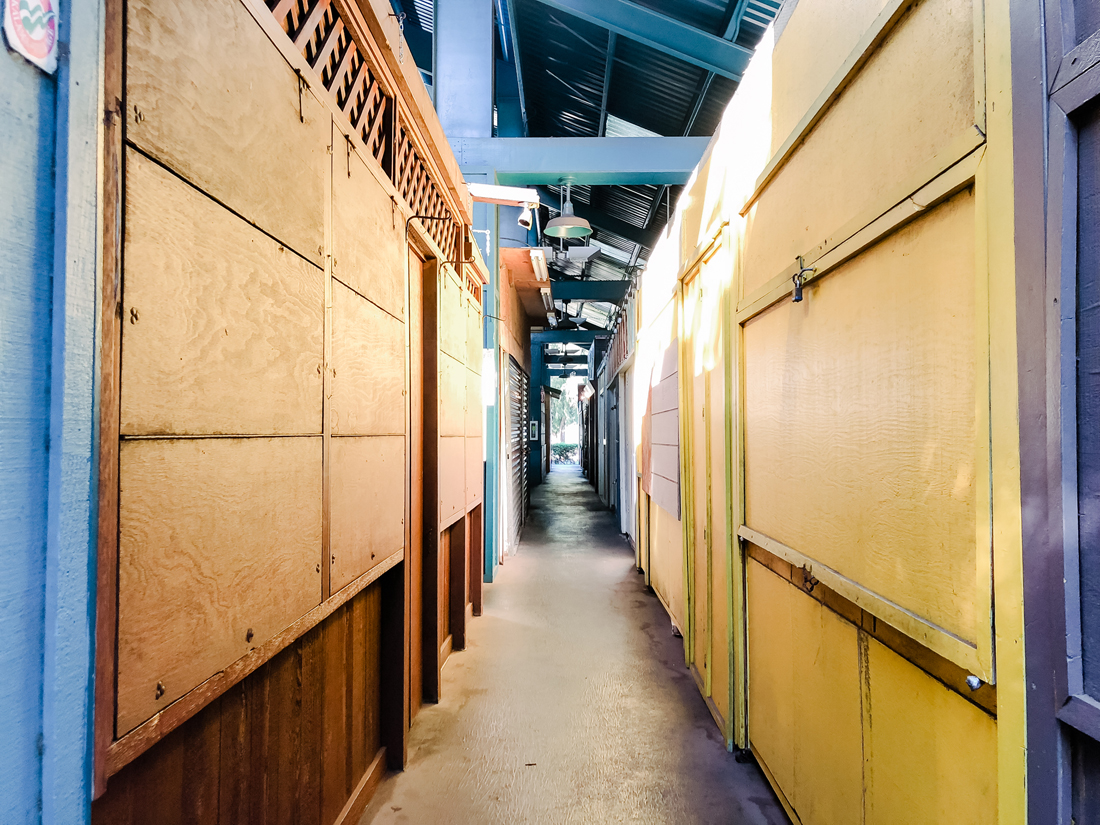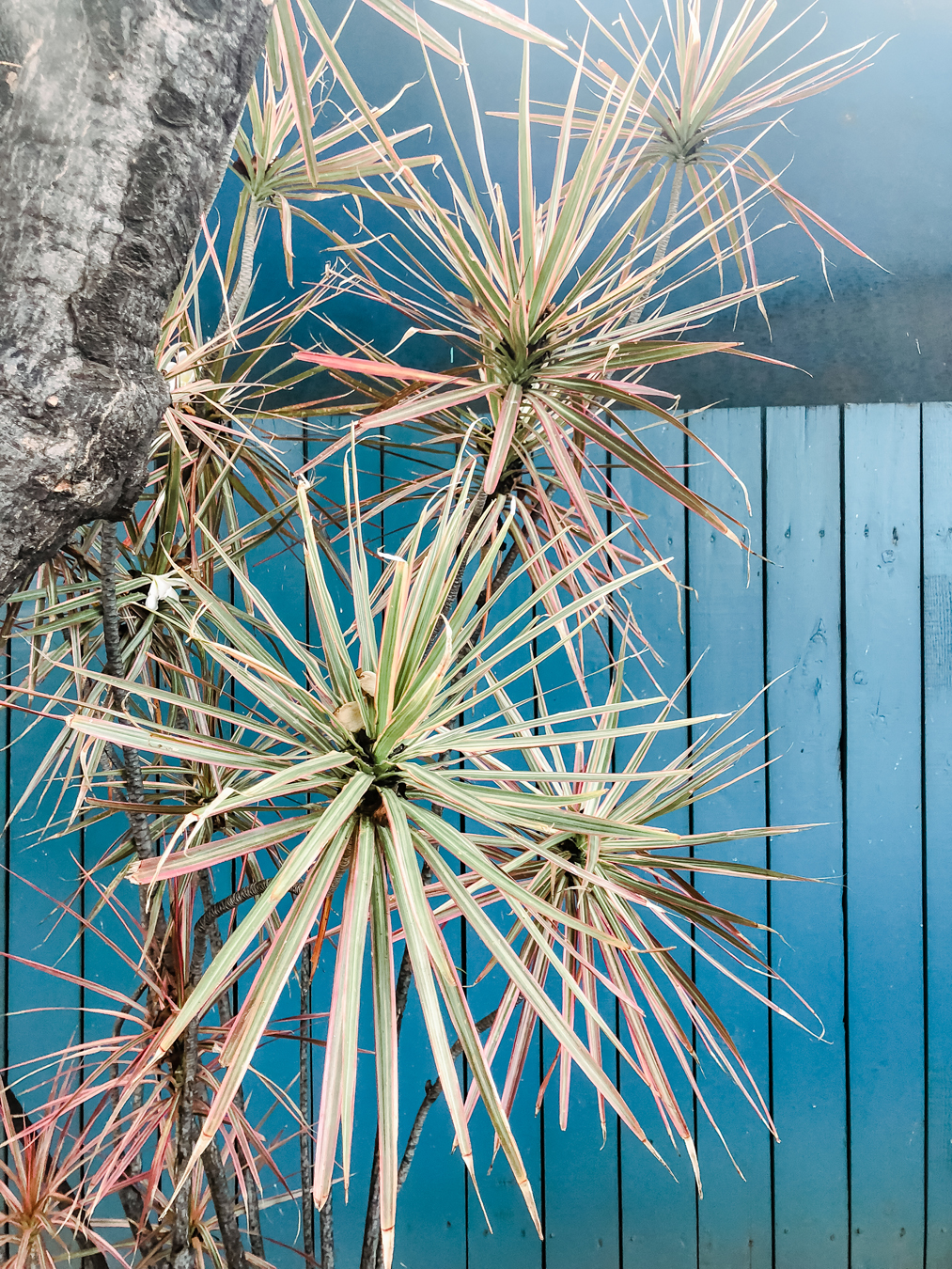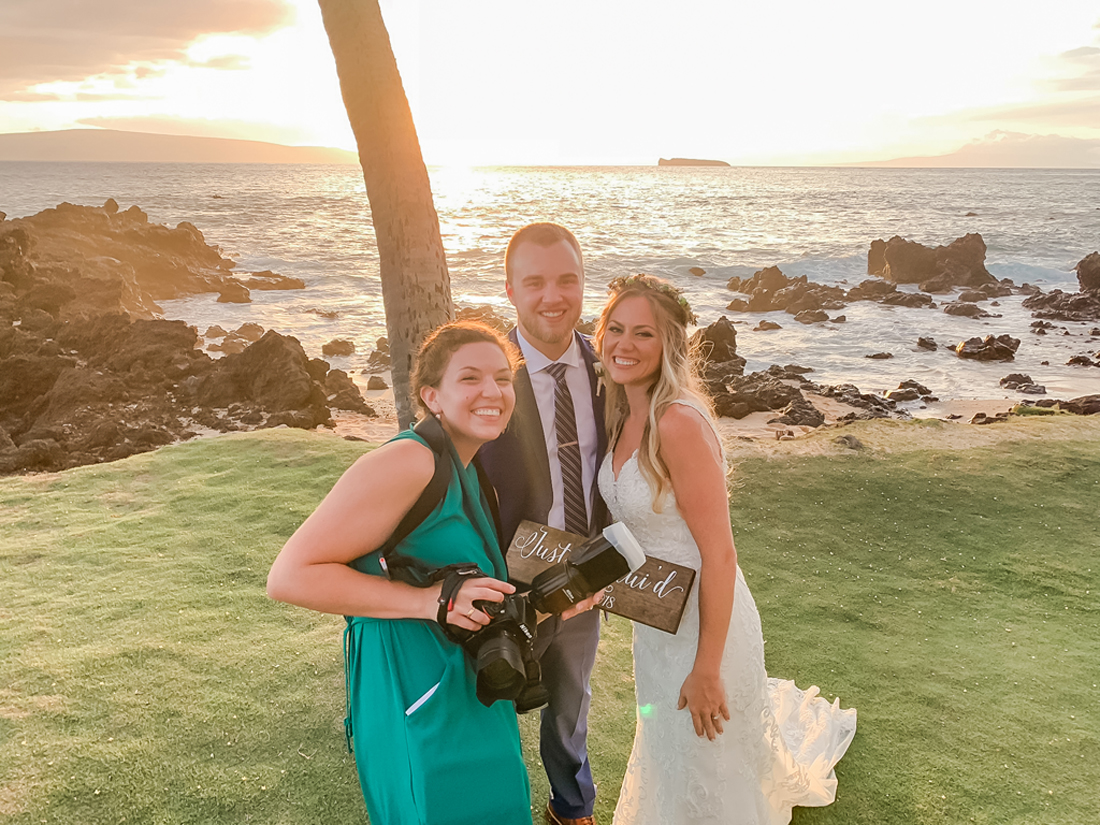 A few phone snaps from Hailey and Mike's stunning wedding day!! We had the best time!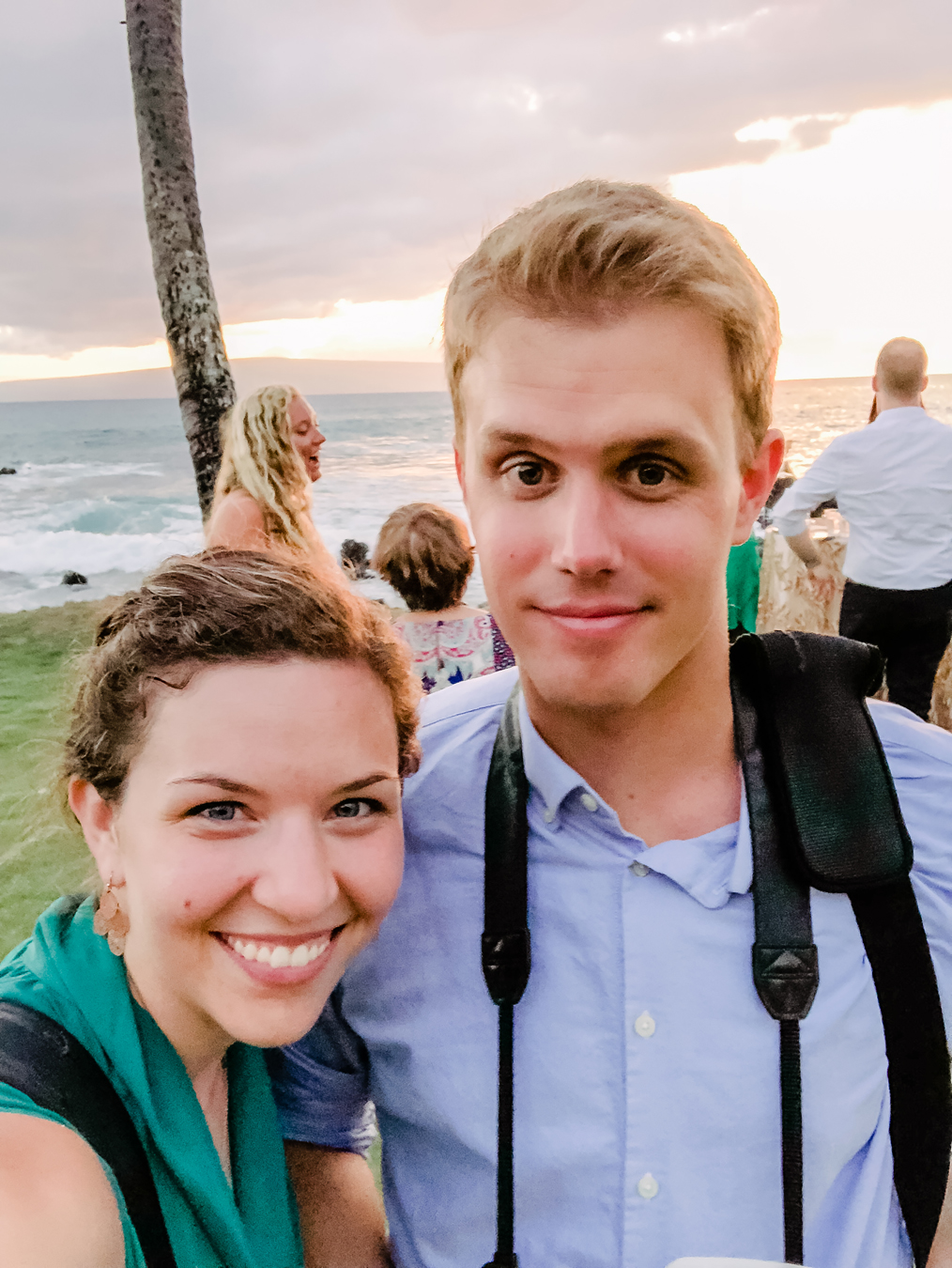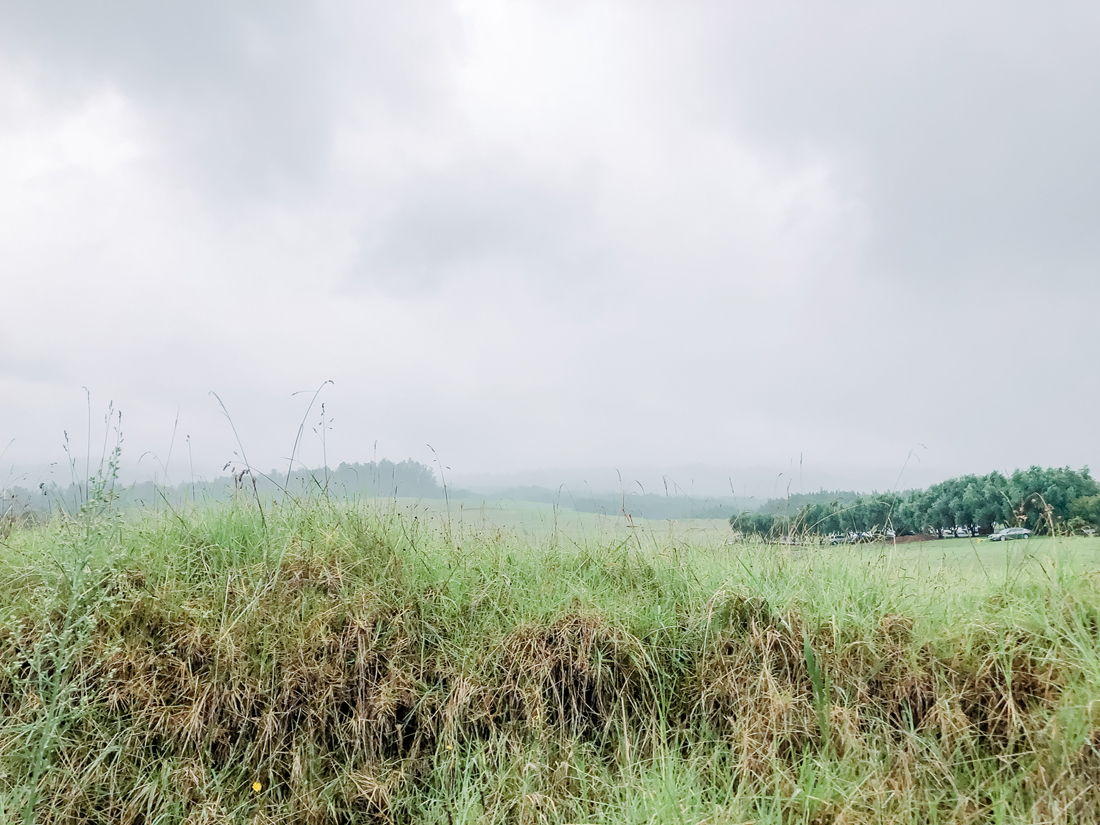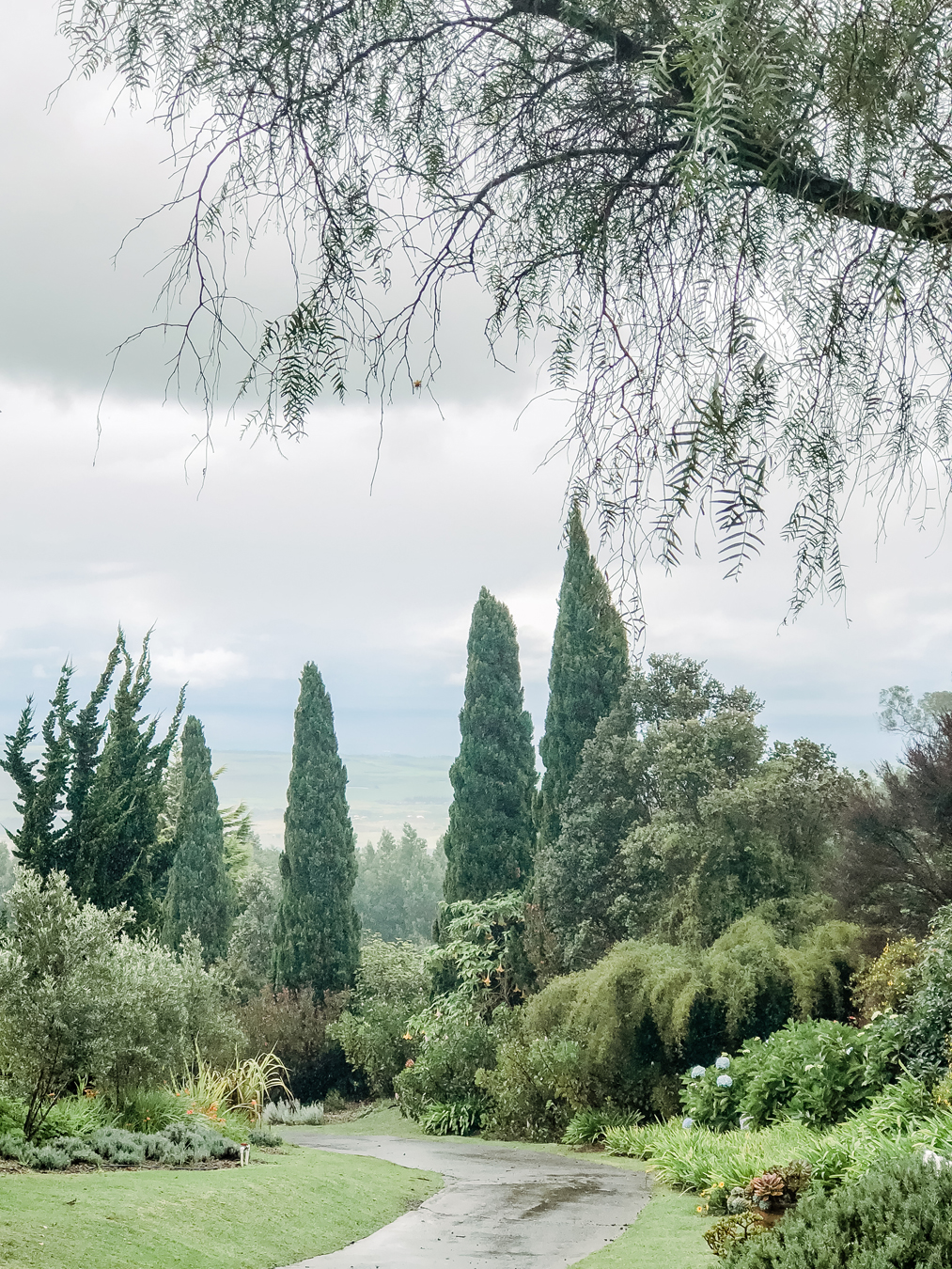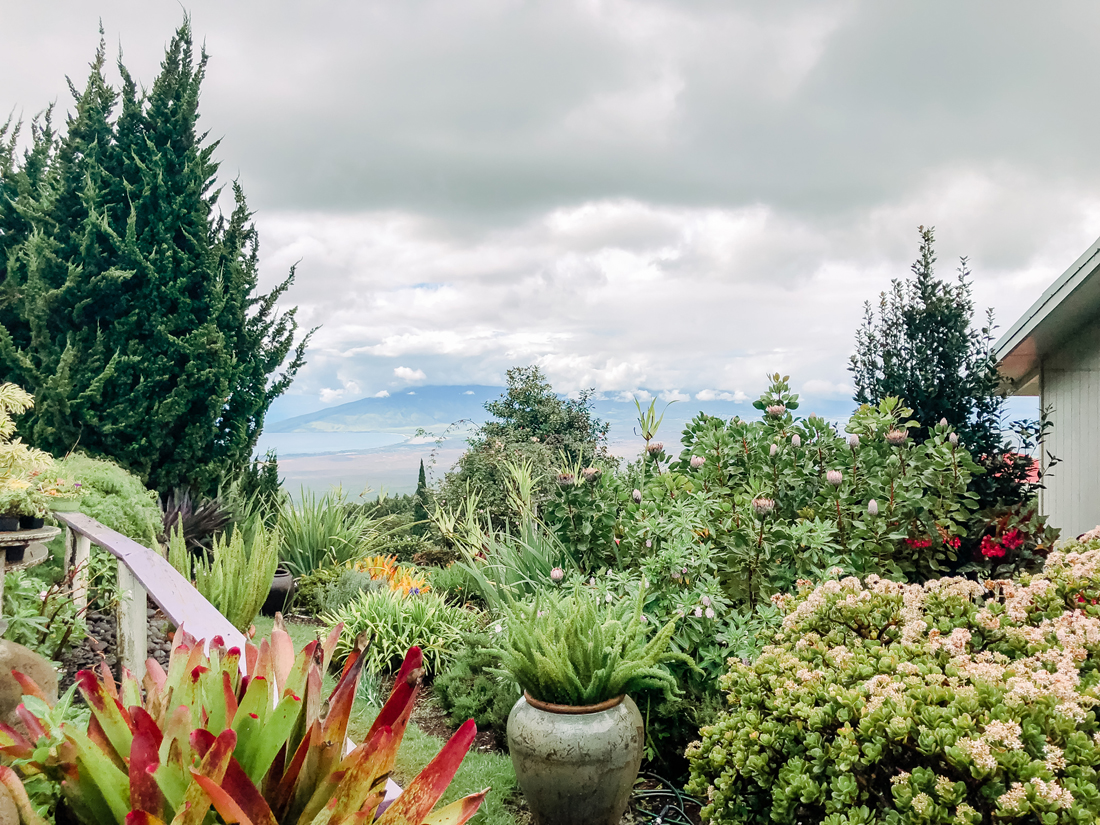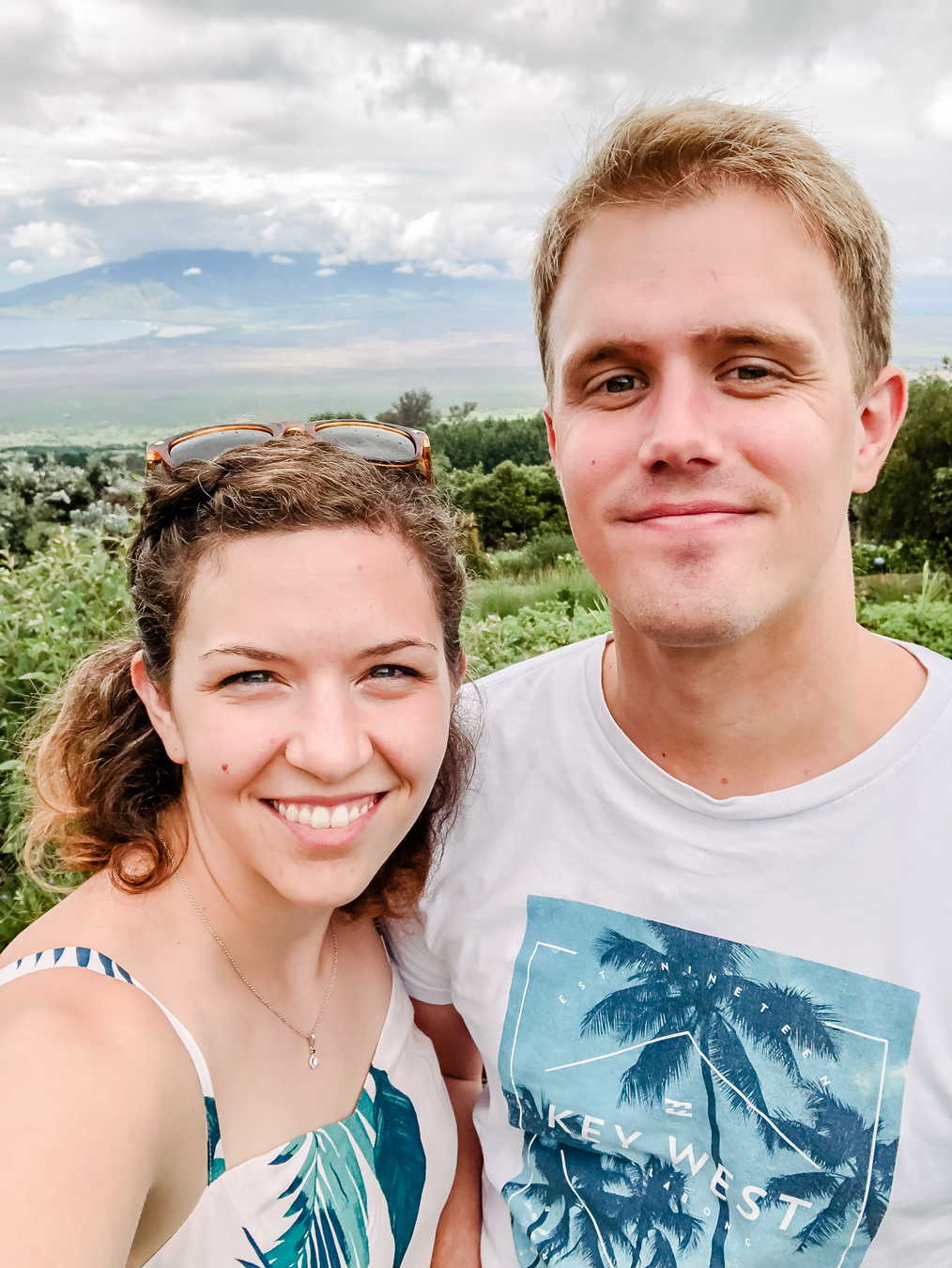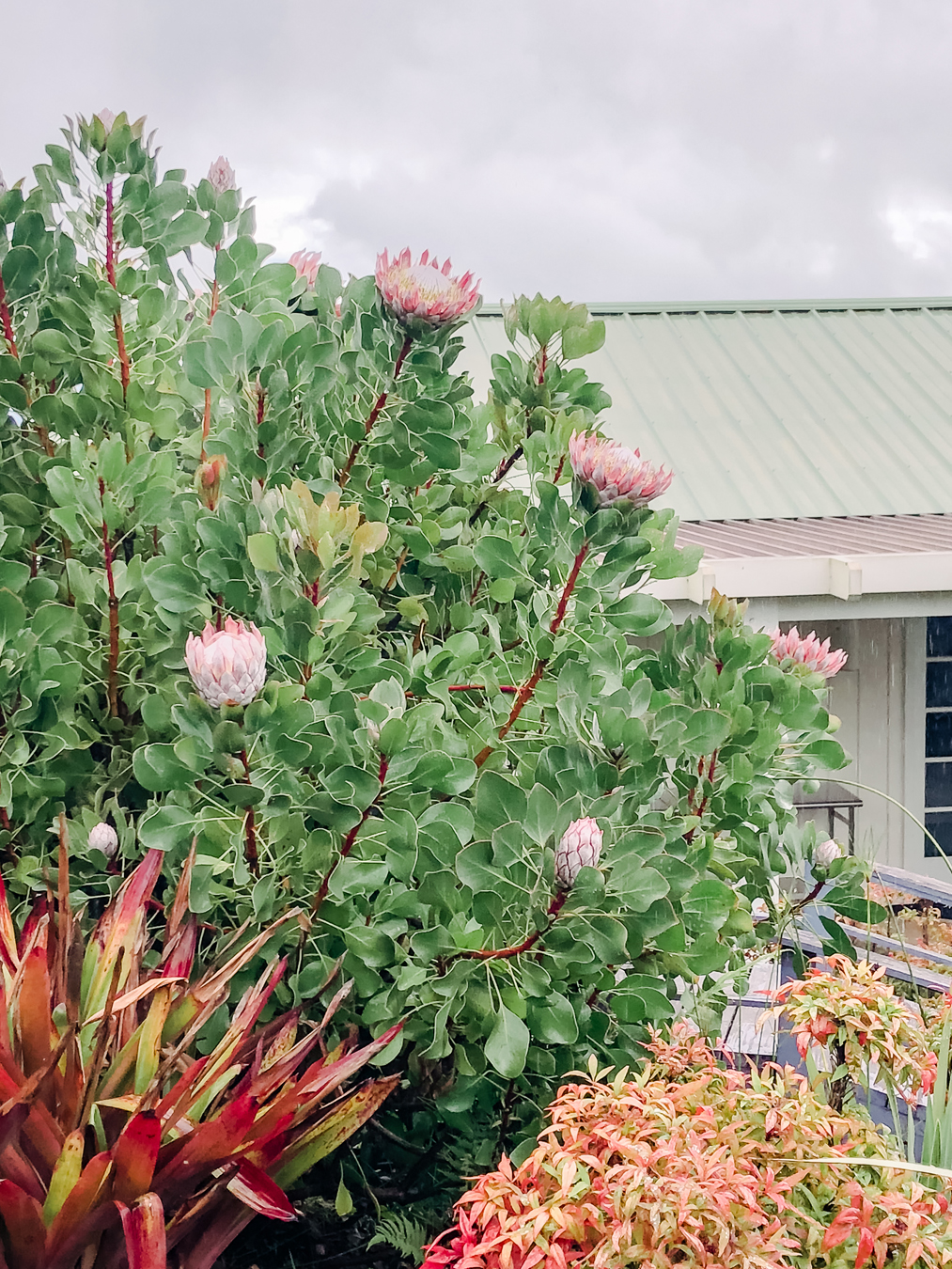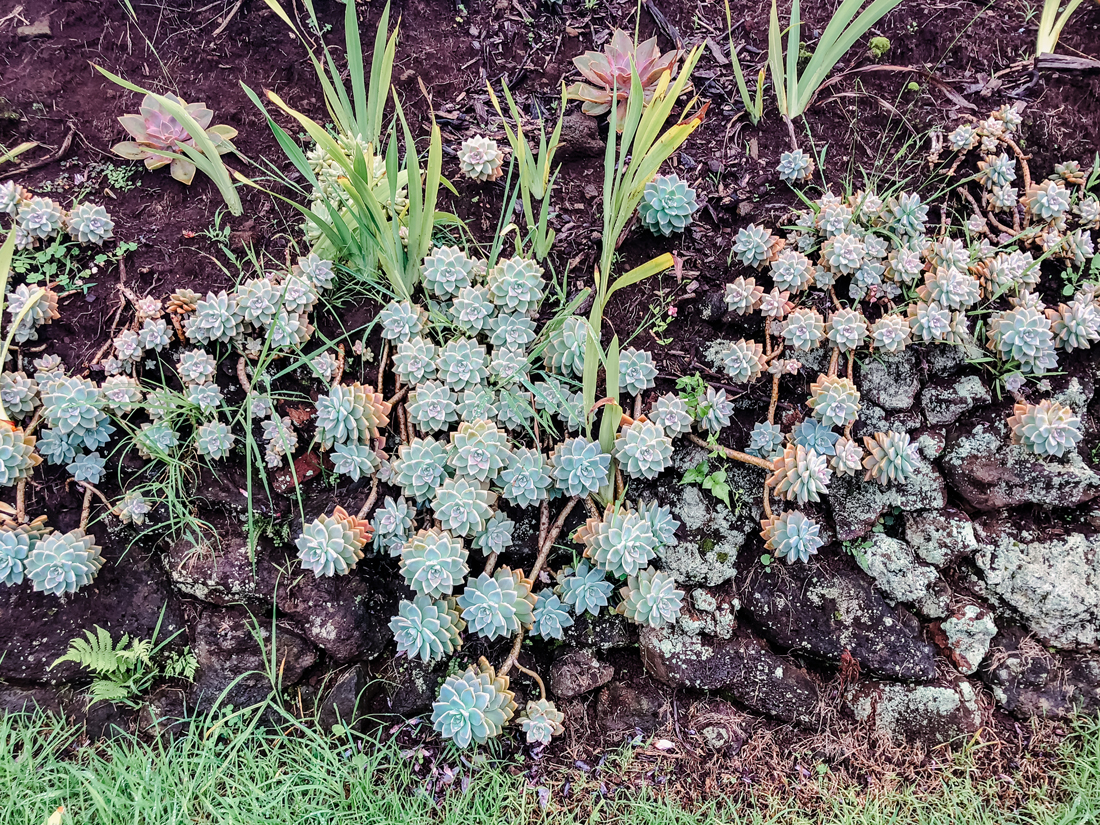 Lavender fields and Maui Wine for our final full day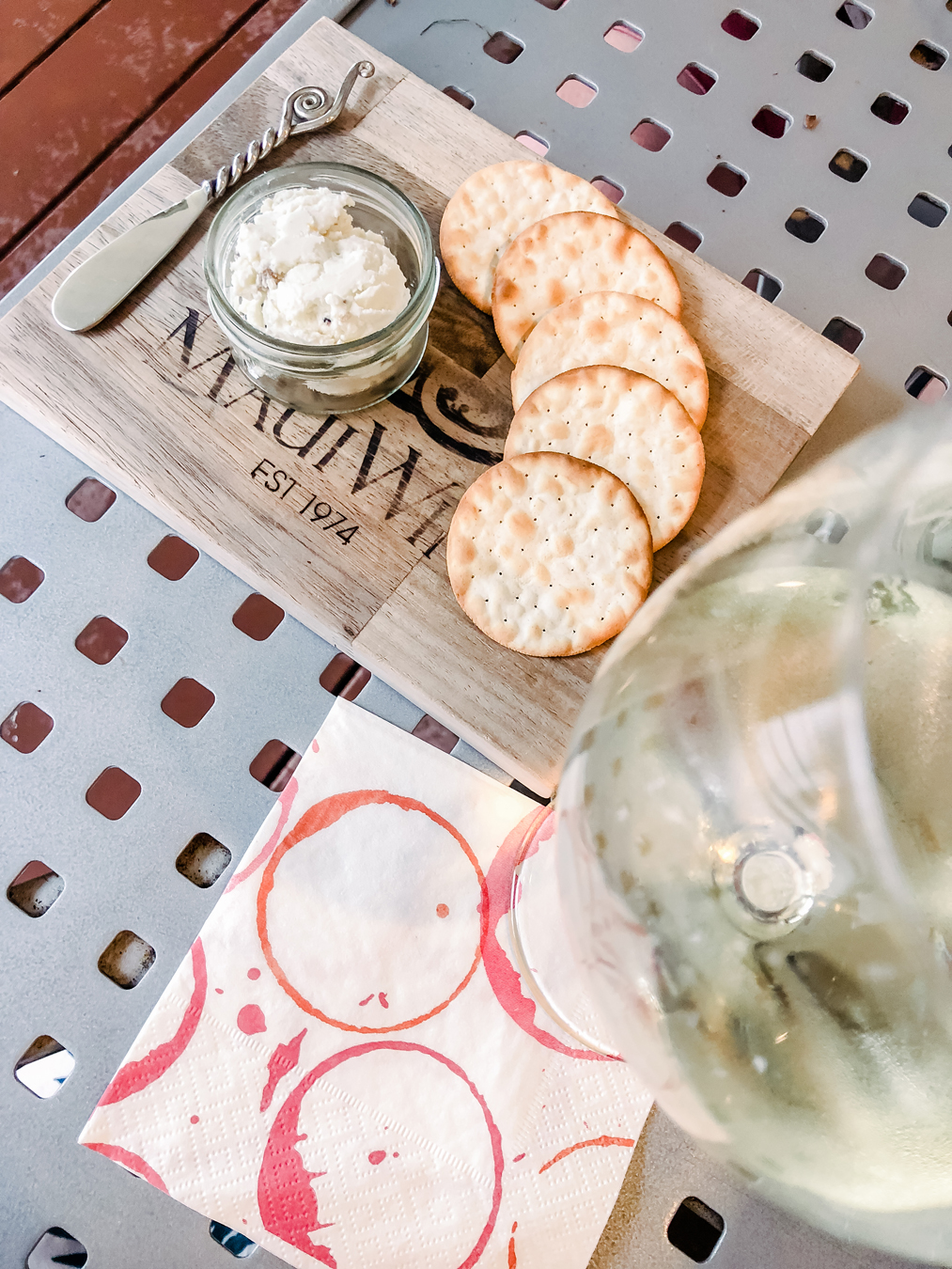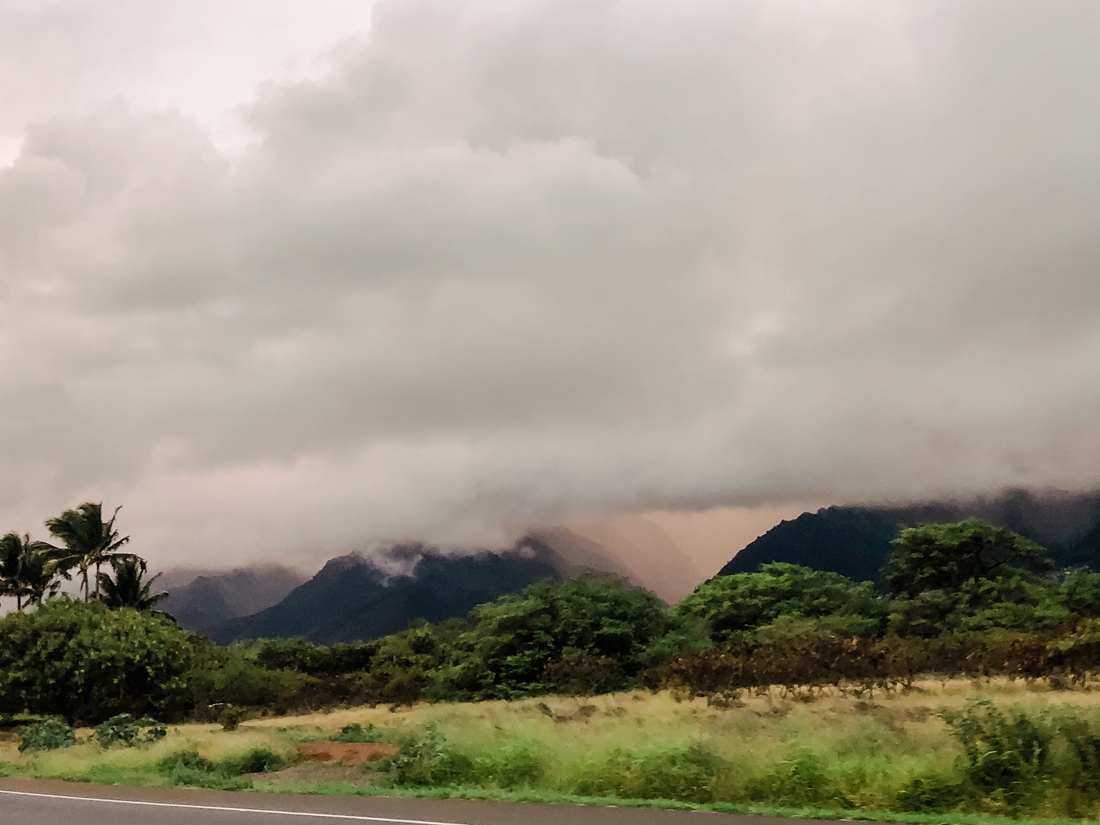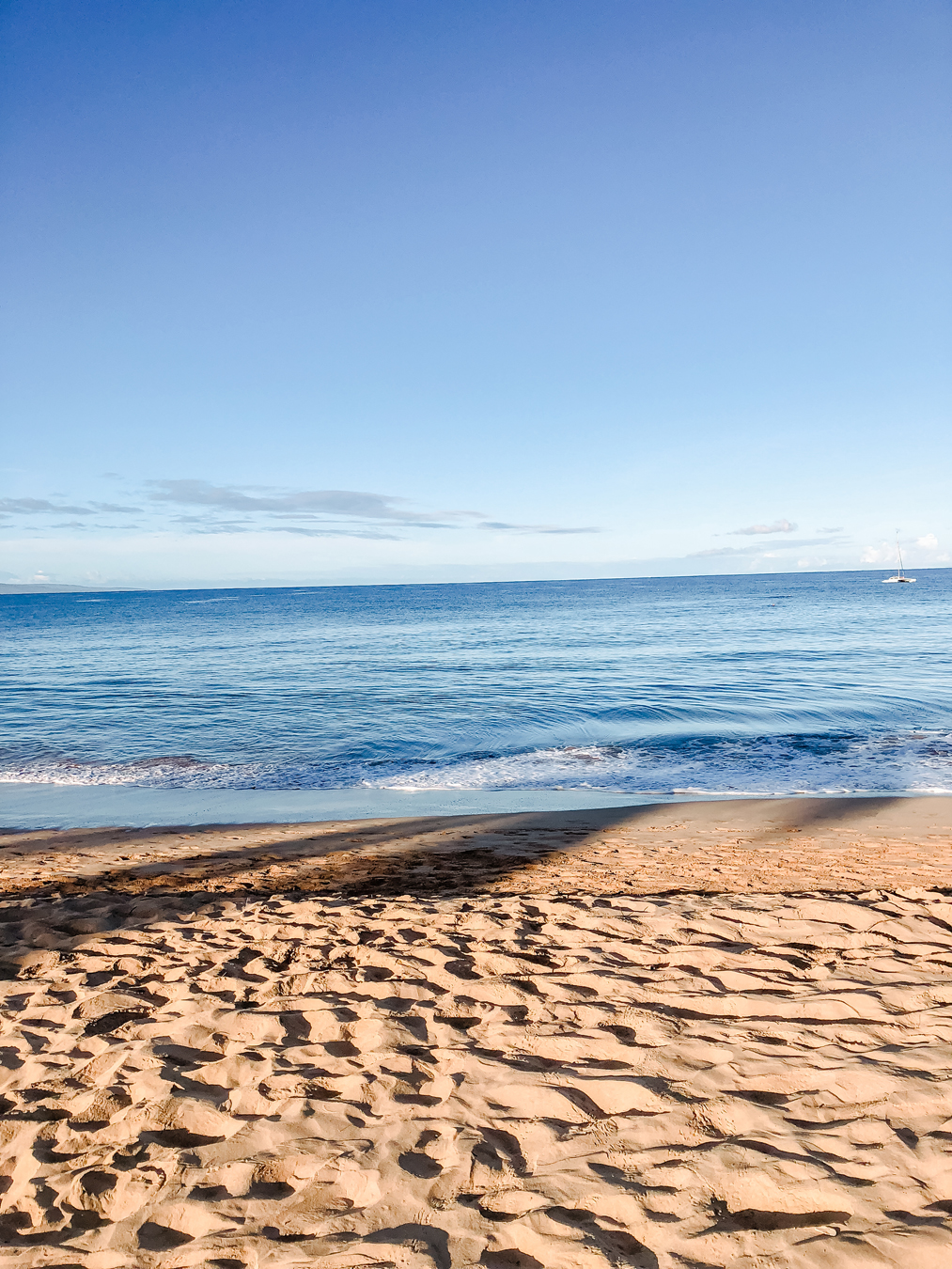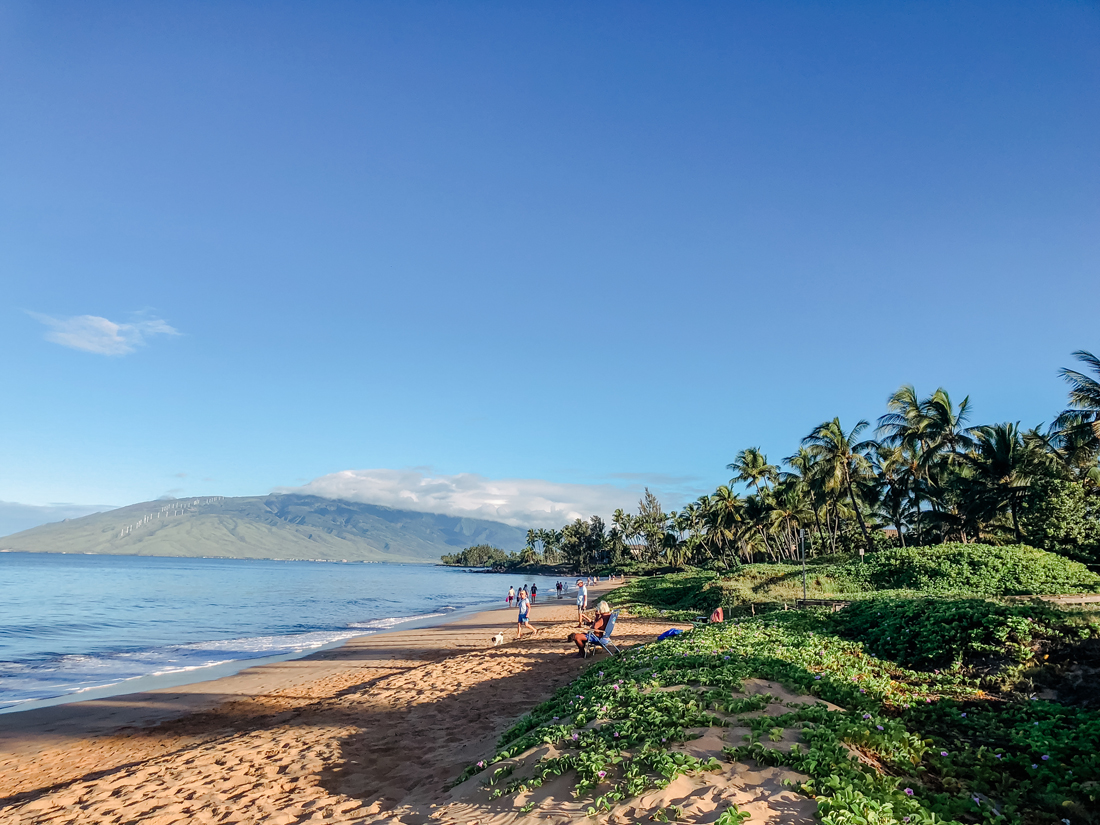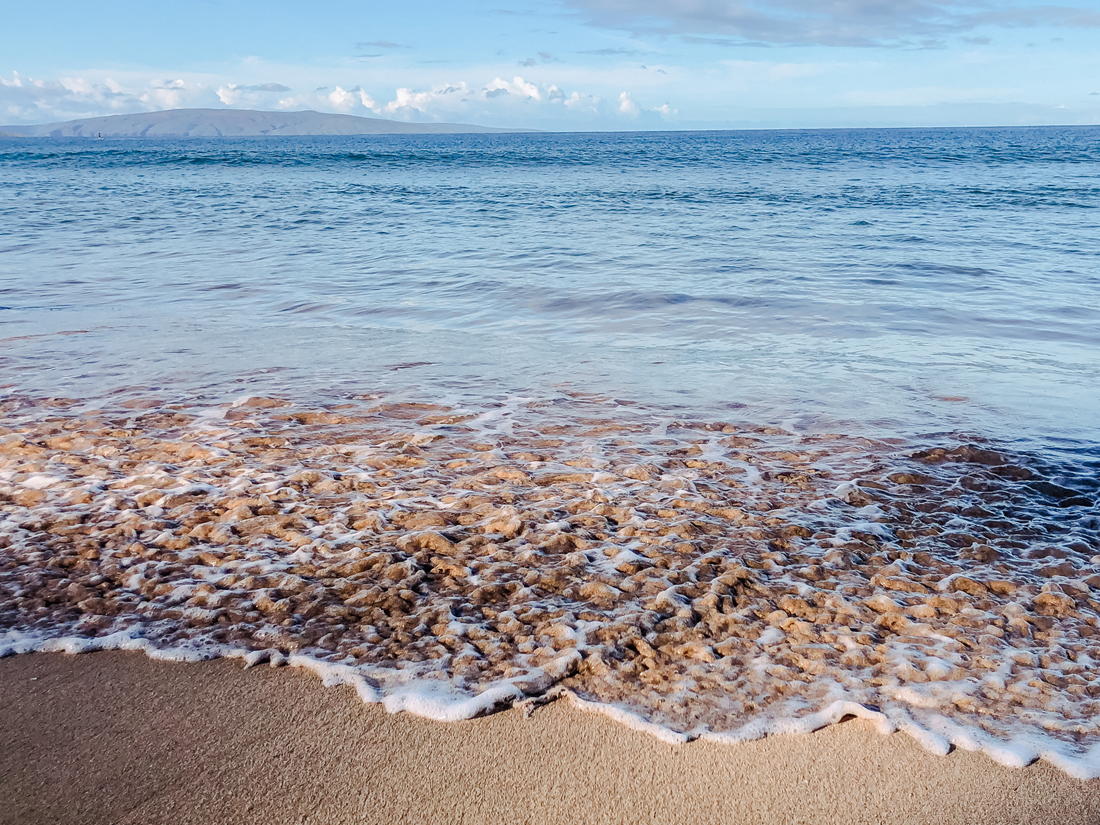 The most stunning and serene view and swim ever.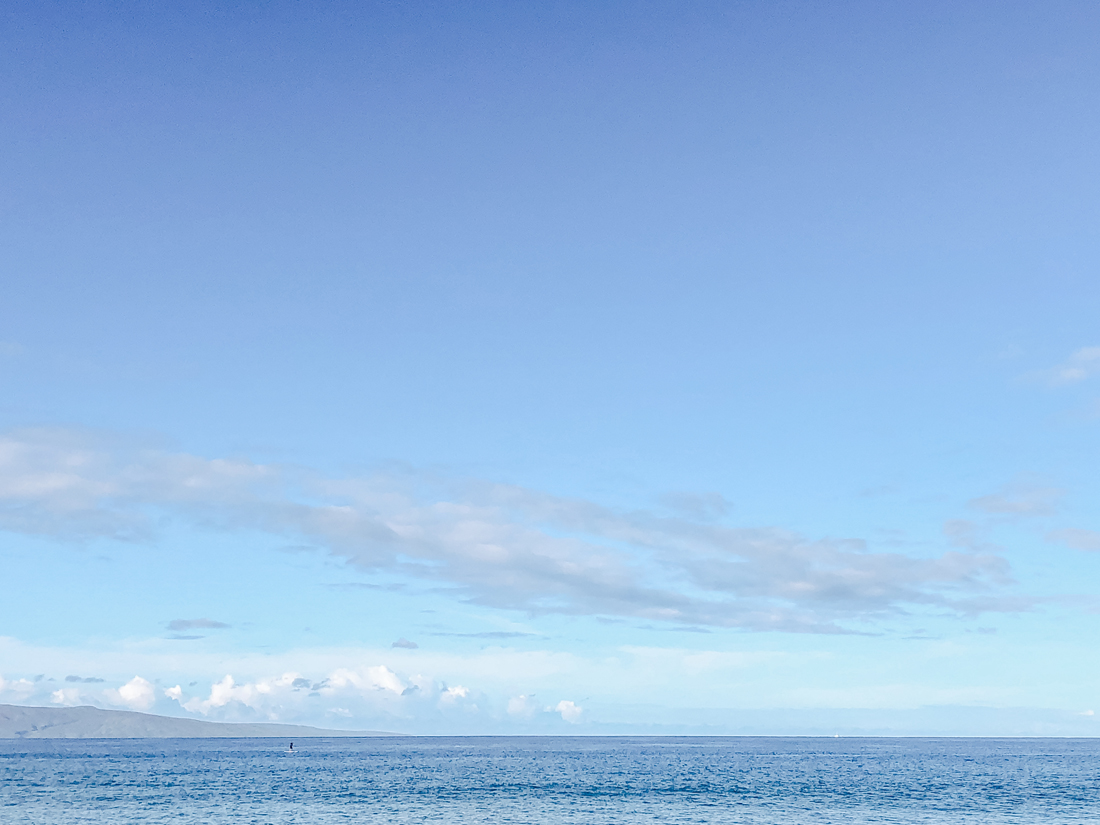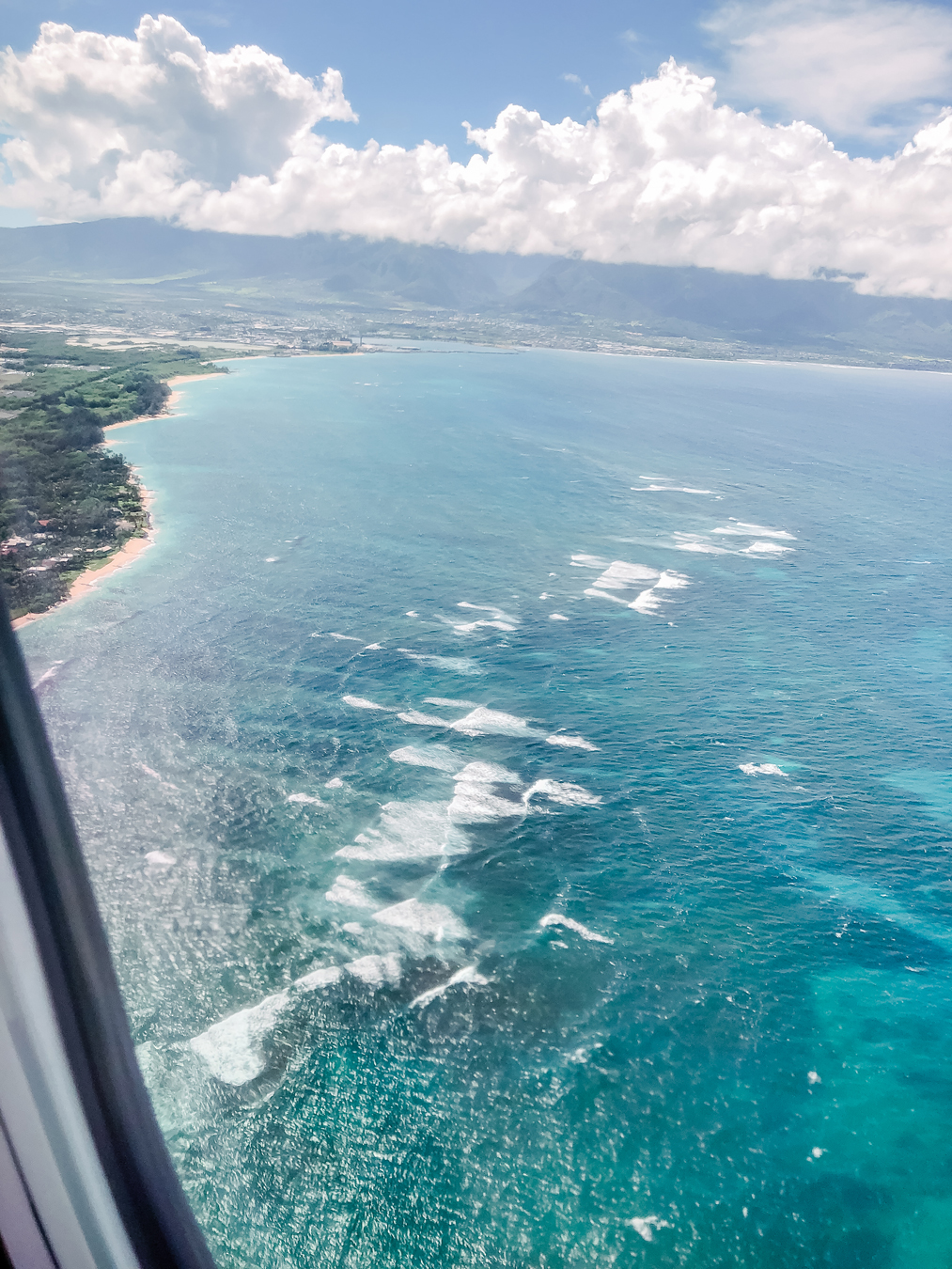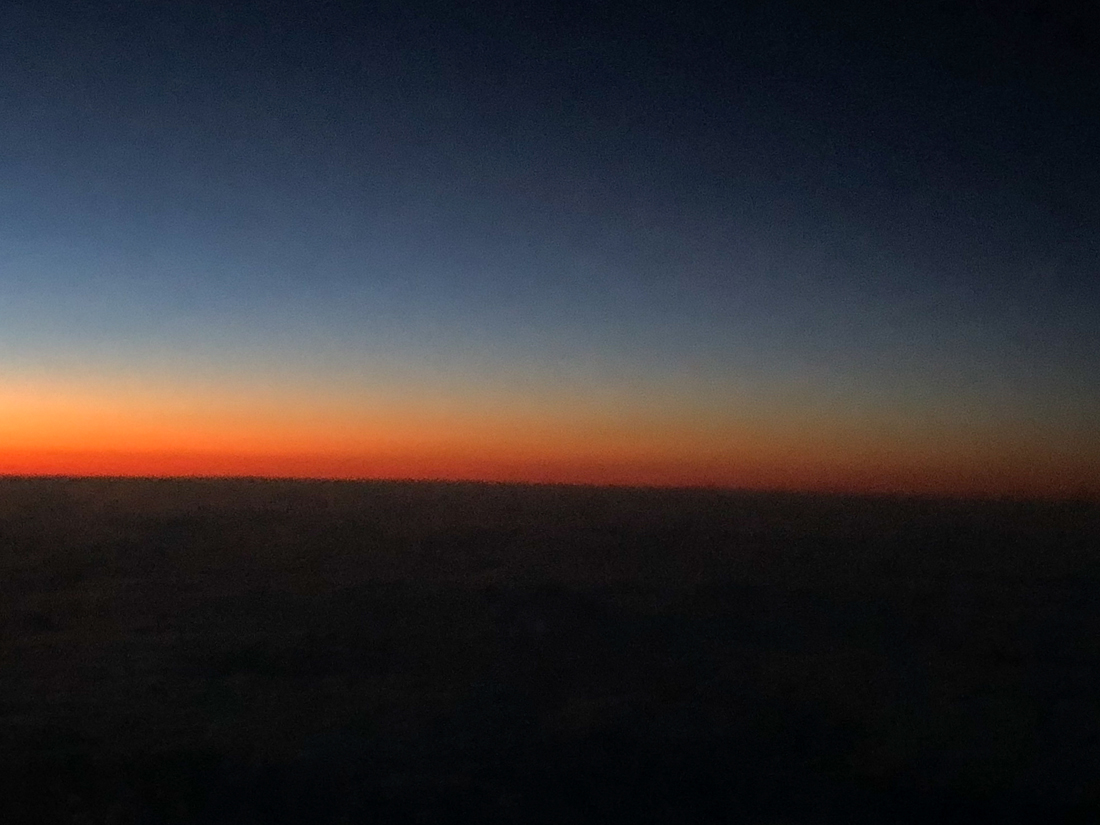 So… where to next and when?! <3