I'm super honored to have gotten to capture some pretty epic moments for Becca & Pete!! From their proposal in Avalon NJ to their amazing Philly and PA engagement session… and 2 months ago, their stunner of a wedding at French Creek Golf Club!! And of course their day would be beautiful and fun – their love story has a decade of moments and memories they've shared already and it's always incredible to get to capture this kind of love. This is a true partnership and their celebration was perfect, surrounded by so many supportive loving family and friends! Every part of their day was filled with sweetness celebrating this incredible relationship they've built! And it was the biggest honor to get to document it all (Becca and I have known each other since middle school, and I photographed her sister Jenn's wedding 2 summers ago too!!) From their joy-filled first look before the ceremony, to soooo many beautiful portraits together, to their personal ceremony (complete with reflections from each of their parents!), to their stunning sparkler send-off… their day had it all! So happy for these two and hope you're excited to re-live the day once more (I have SO many favorites below.. y'all have been warned! hahah) Congratulations Becca & Pete!
Vendors who helped make it happen!
French Creek Golf Club
Bakers of Buffington
Friendly Entertainment
Today Tomorrow Always Officiant Services
Blue Moon Florist
Cara Bossalina Piscopo
Makeup by Farren
Pronovias
Jennifer's Bridal
Edel's Bridal for Mother of the Bride Dress
Men's Wearhouse
Talles Diamonds & Gold
Editing Life Videography
Rich Design Co
Little Gem Girl Jewelry
Zazzle
Mom & Second shooter Judy!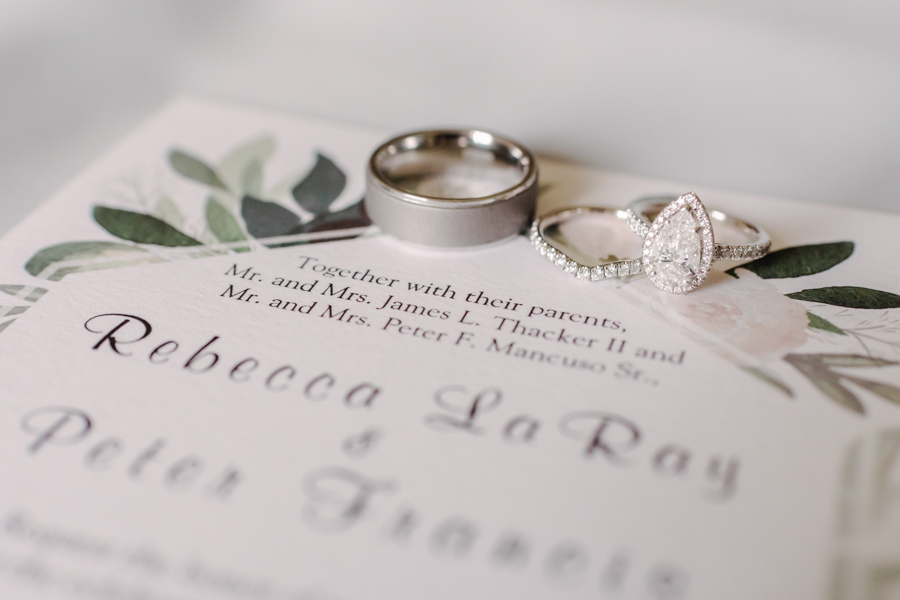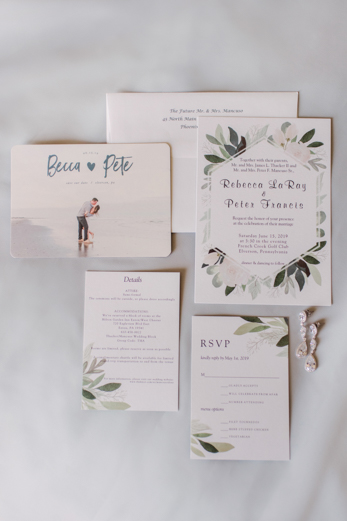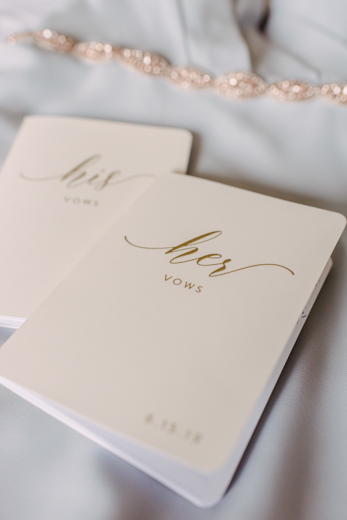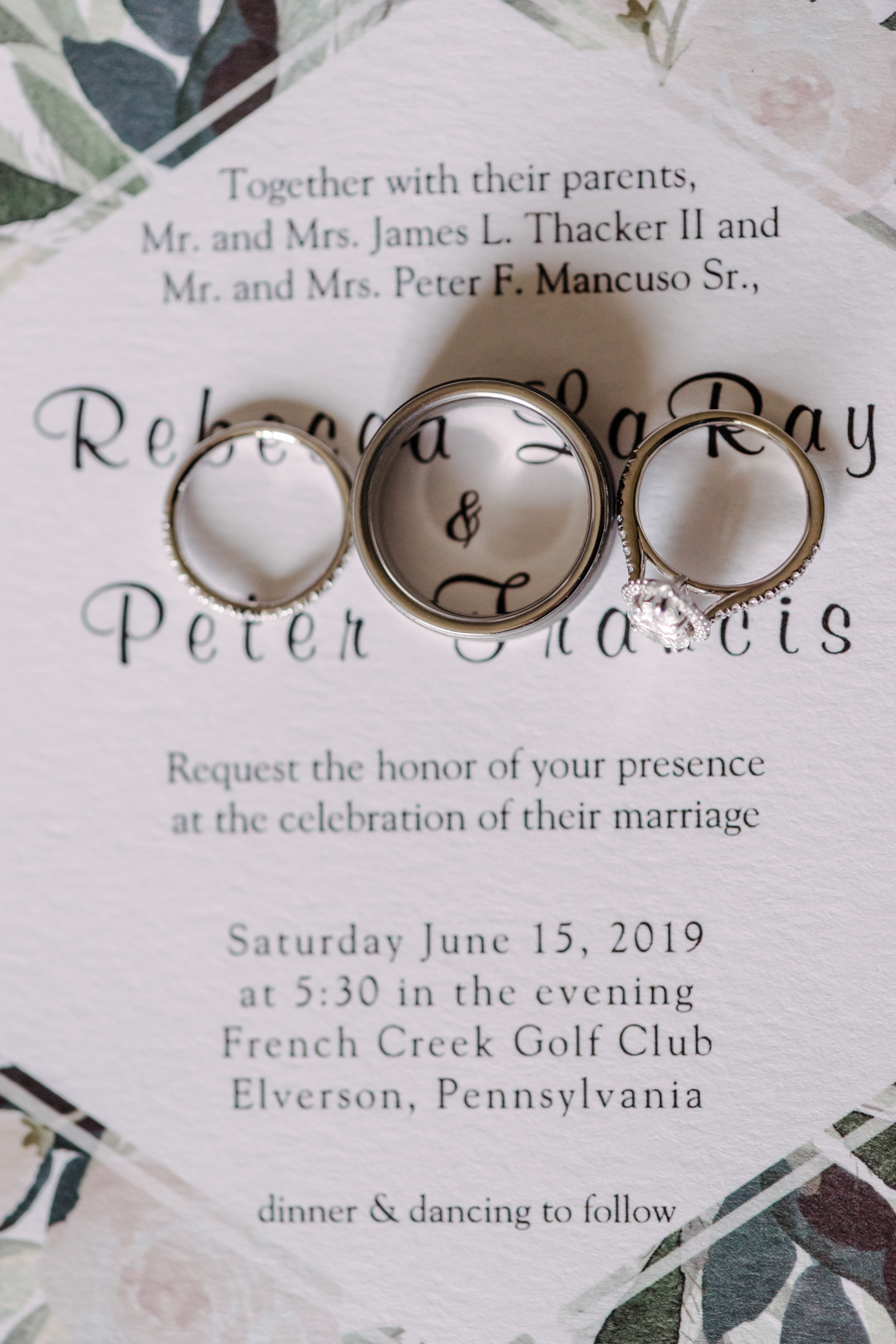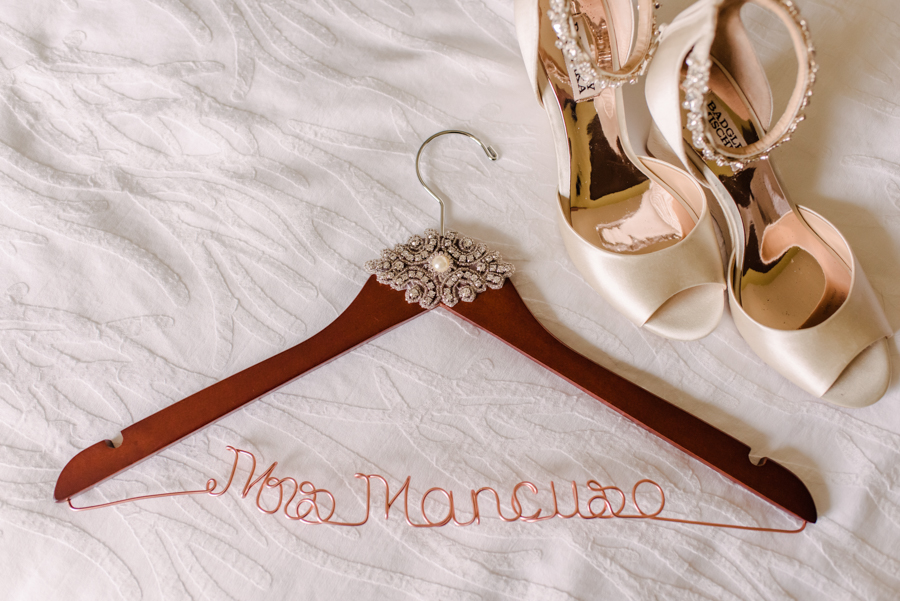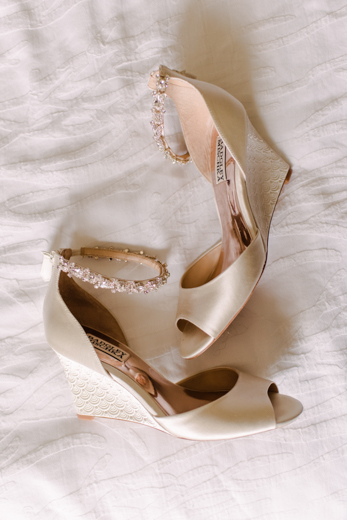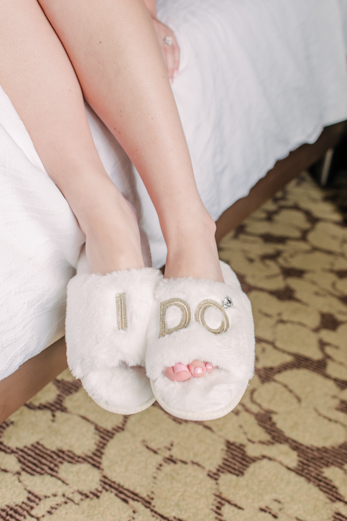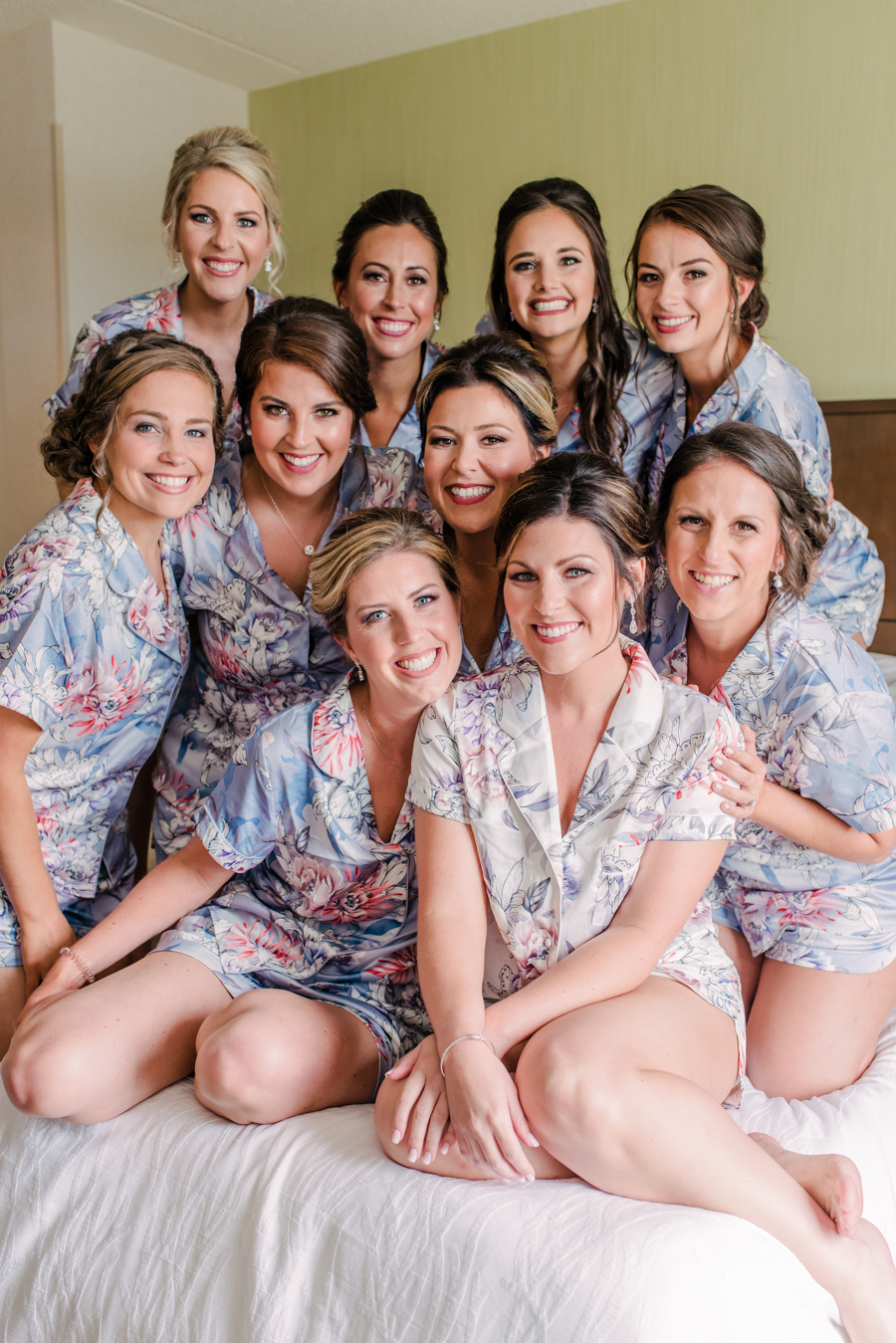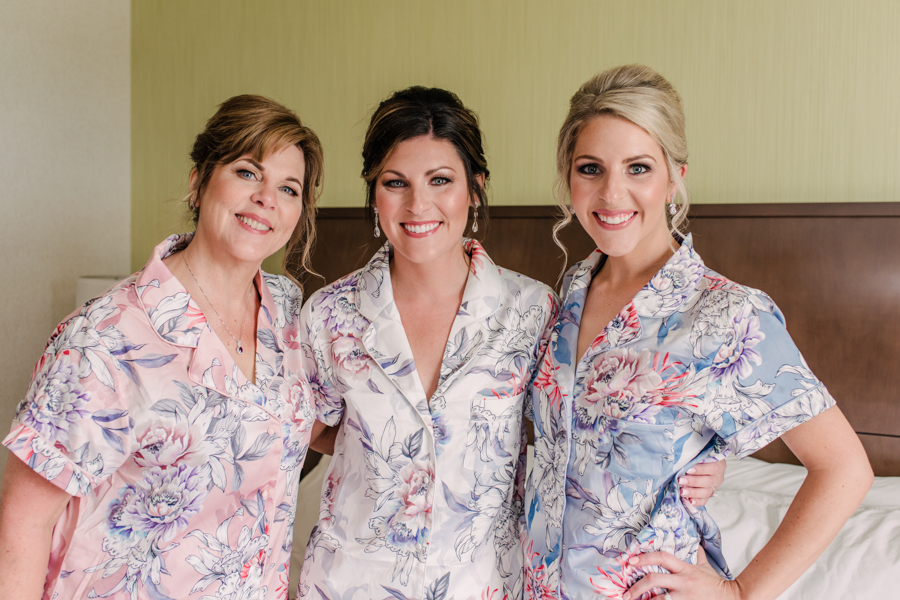 You know we had to get another shot of the three Thacker ladies! :)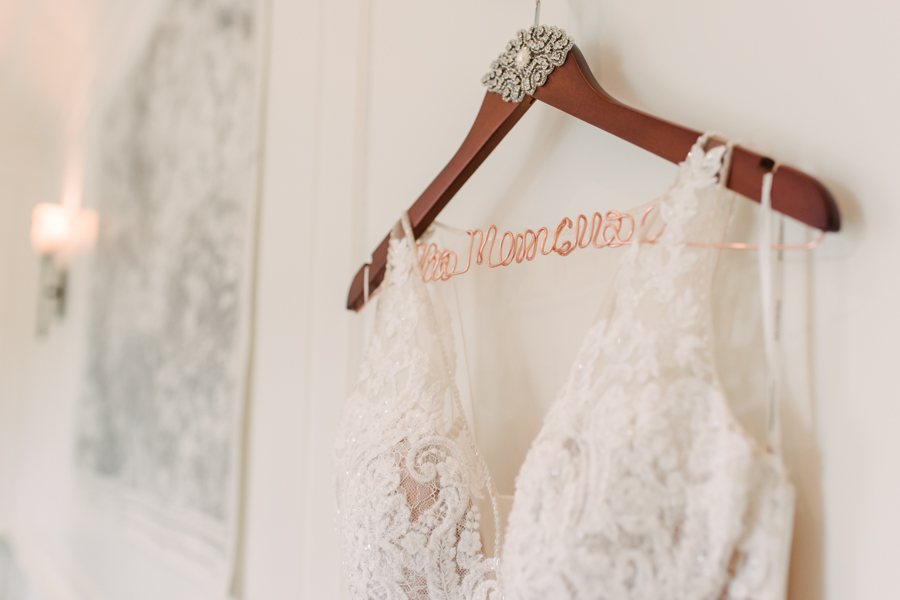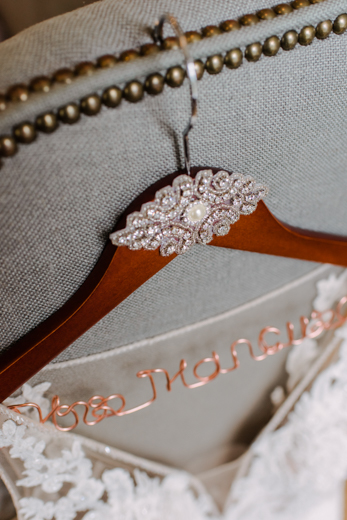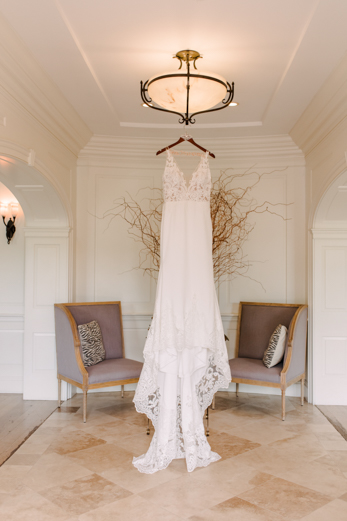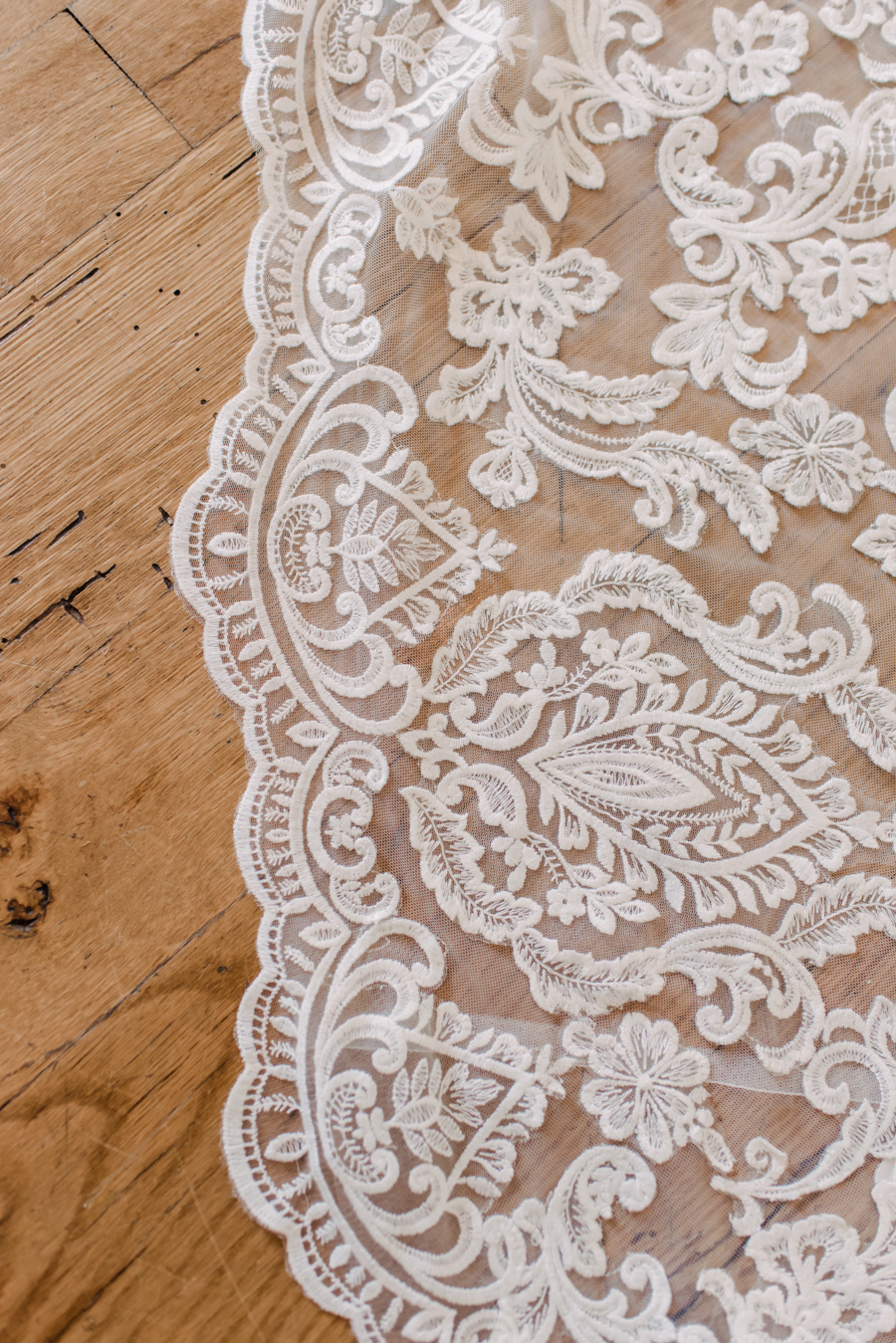 This dress!!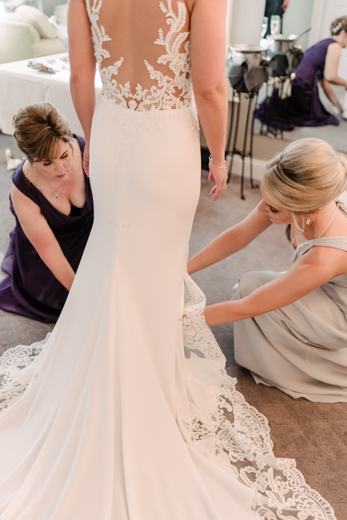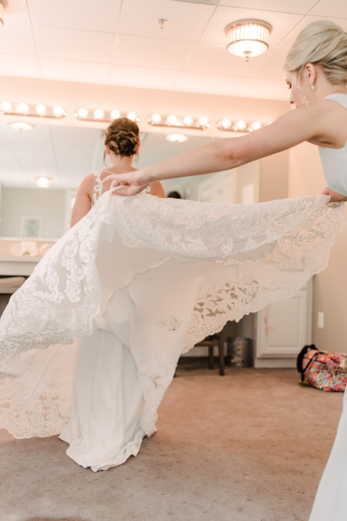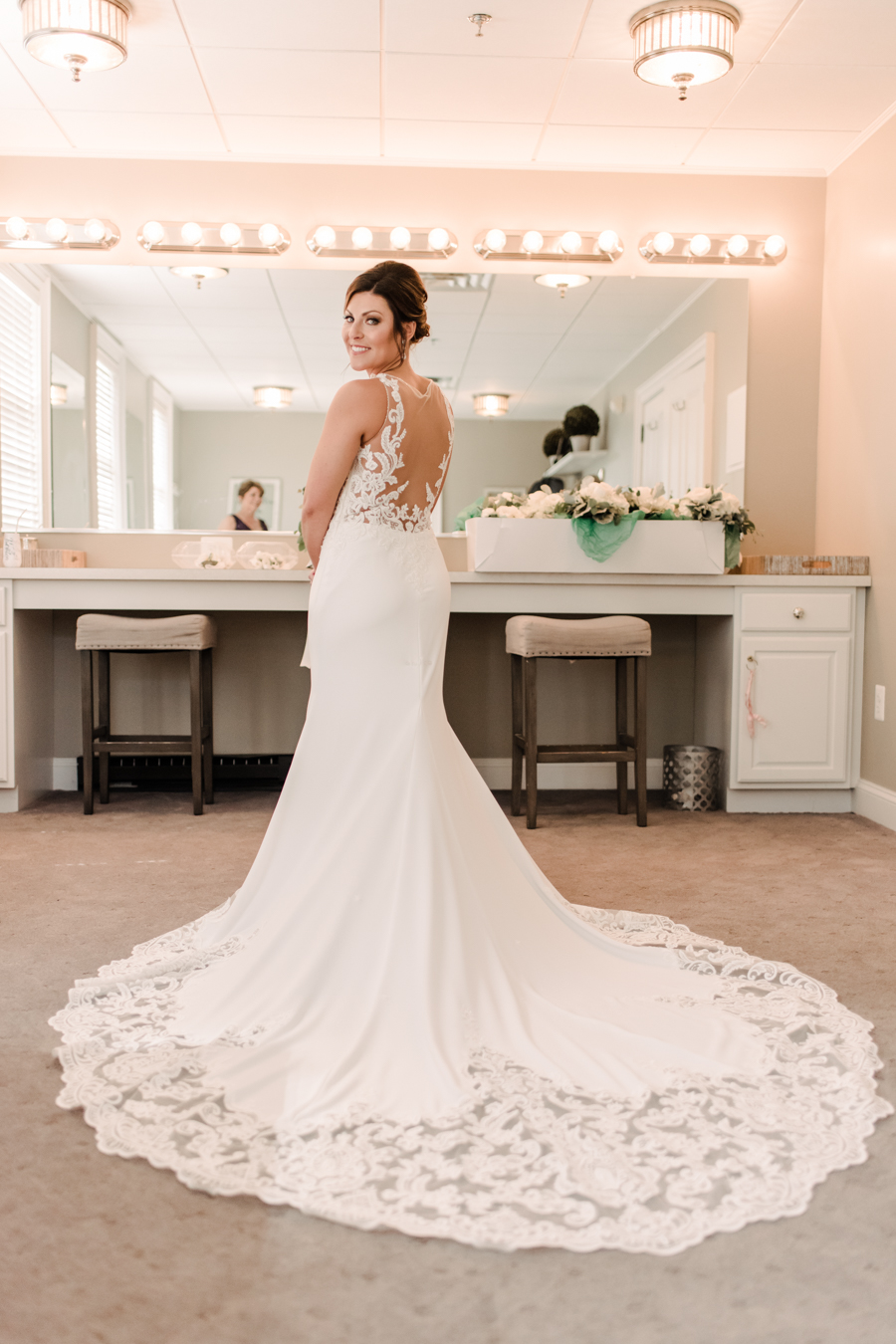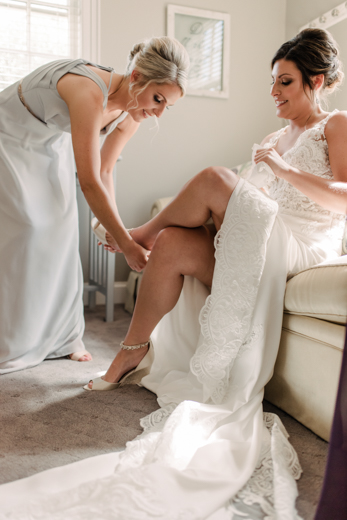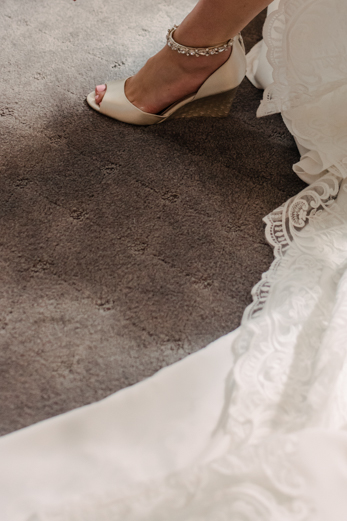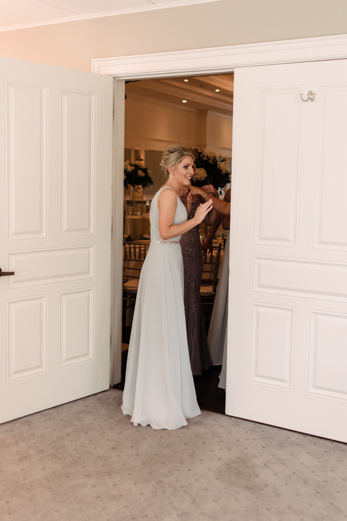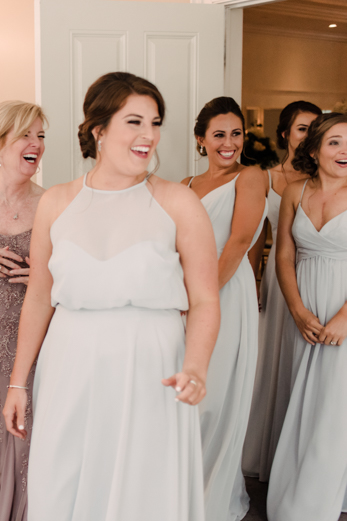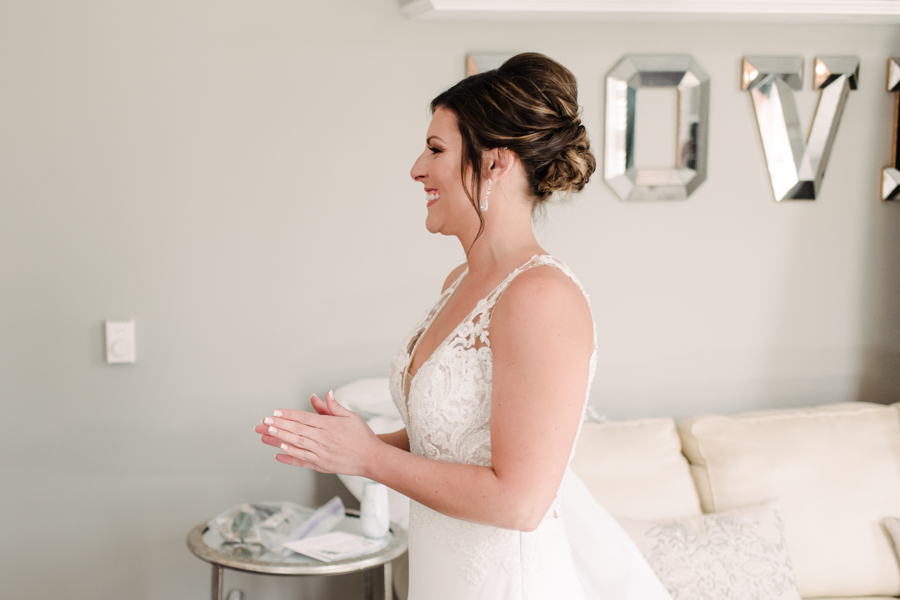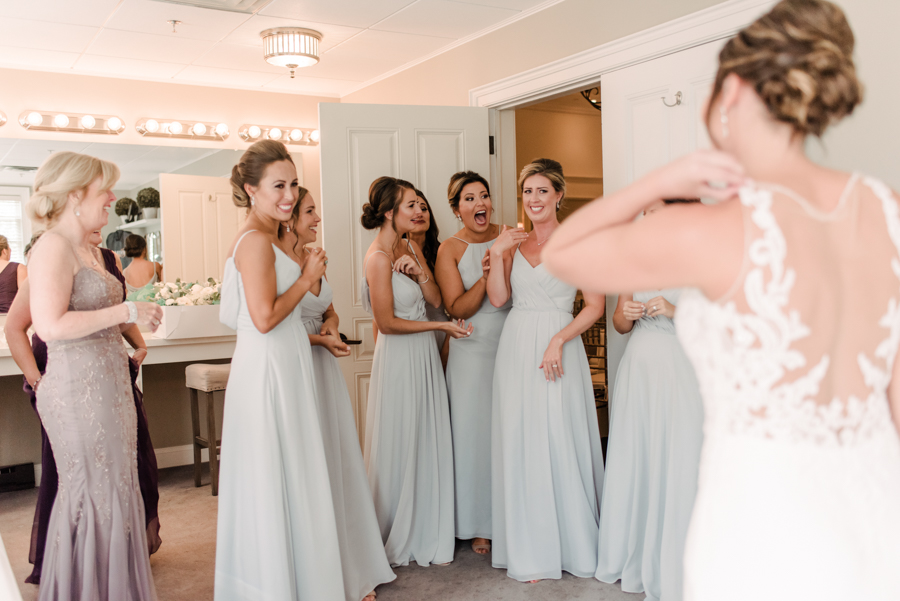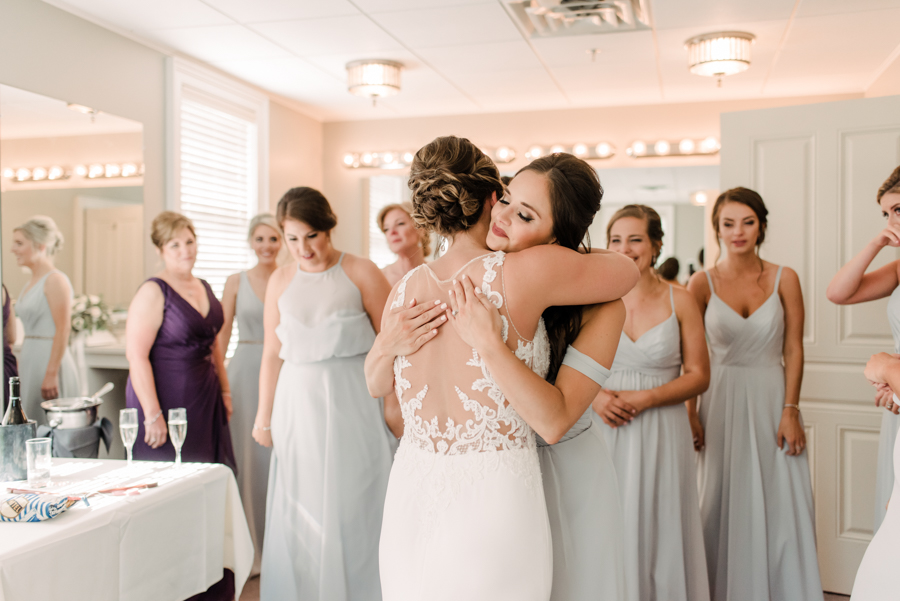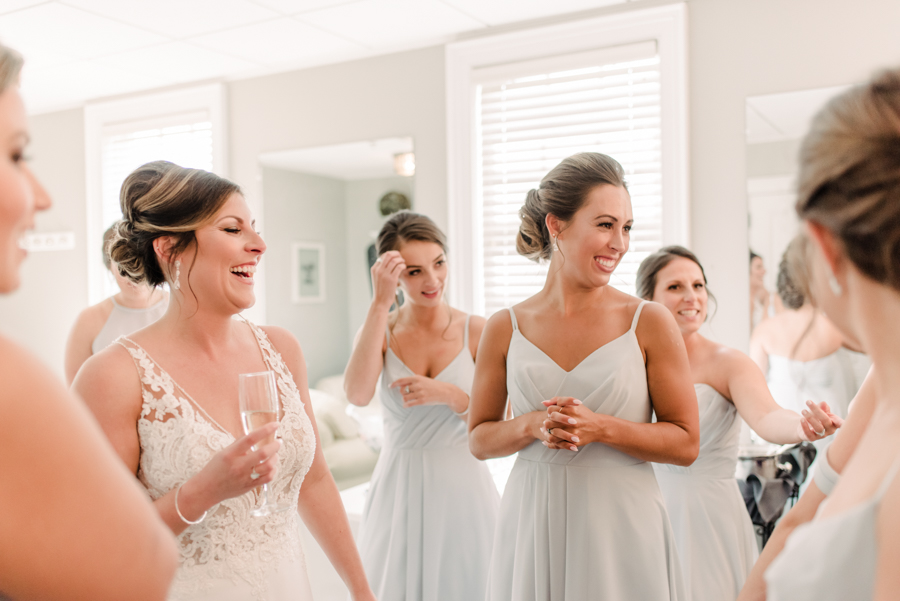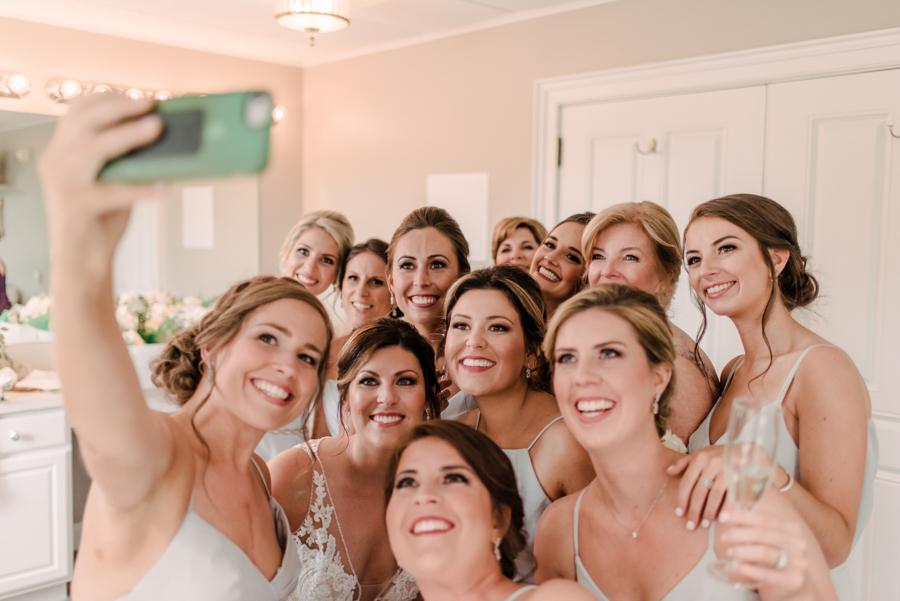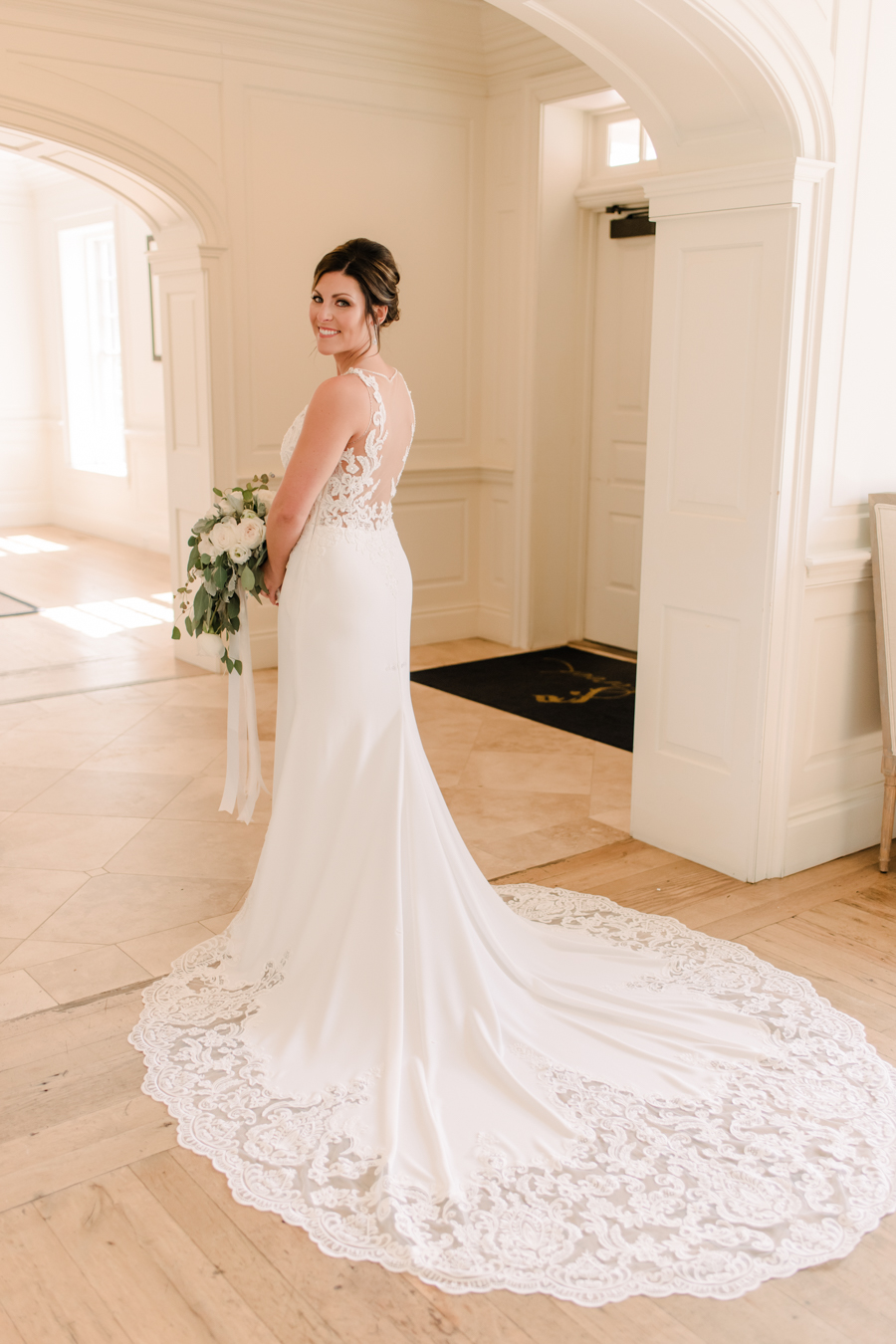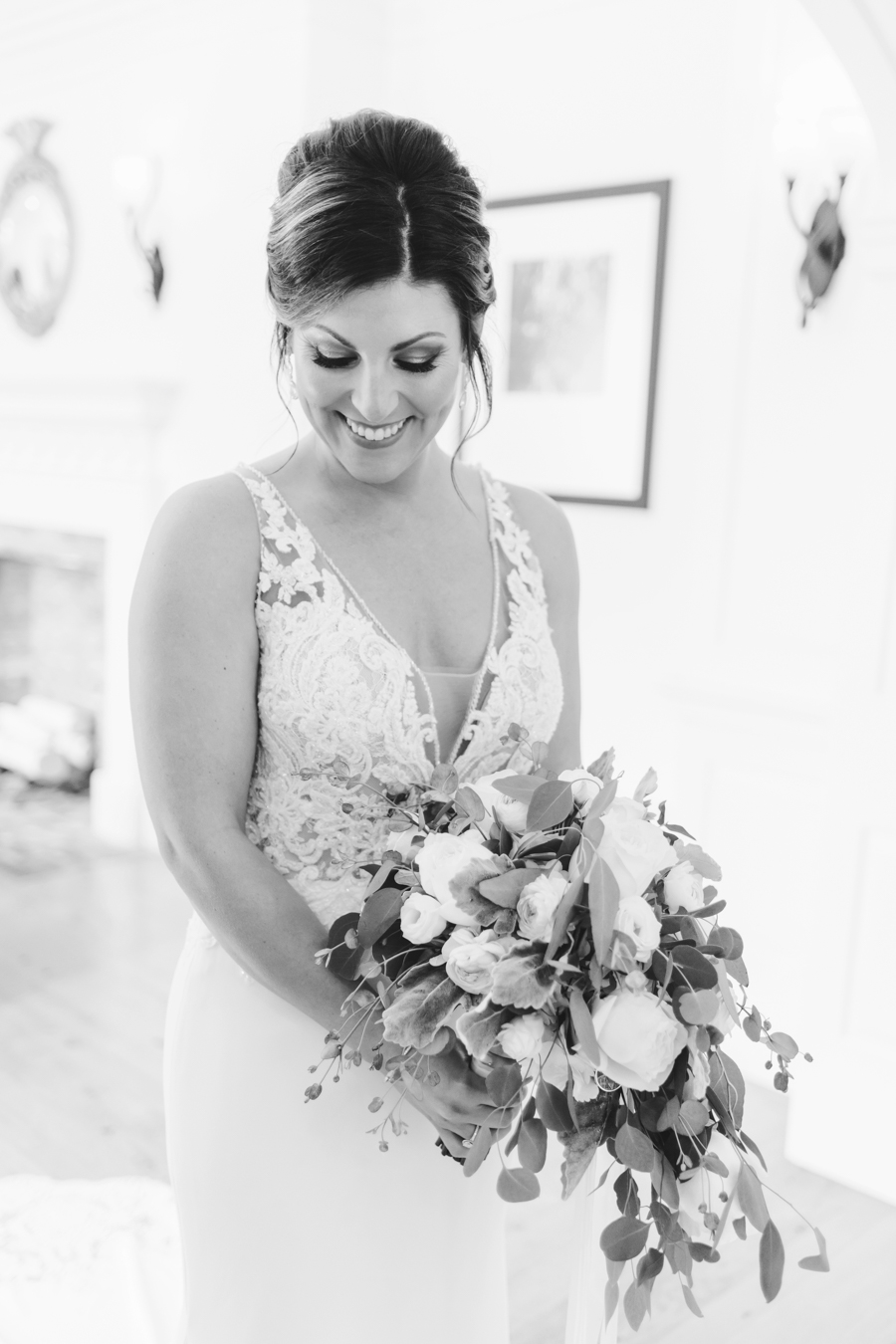 So so stunning Becca!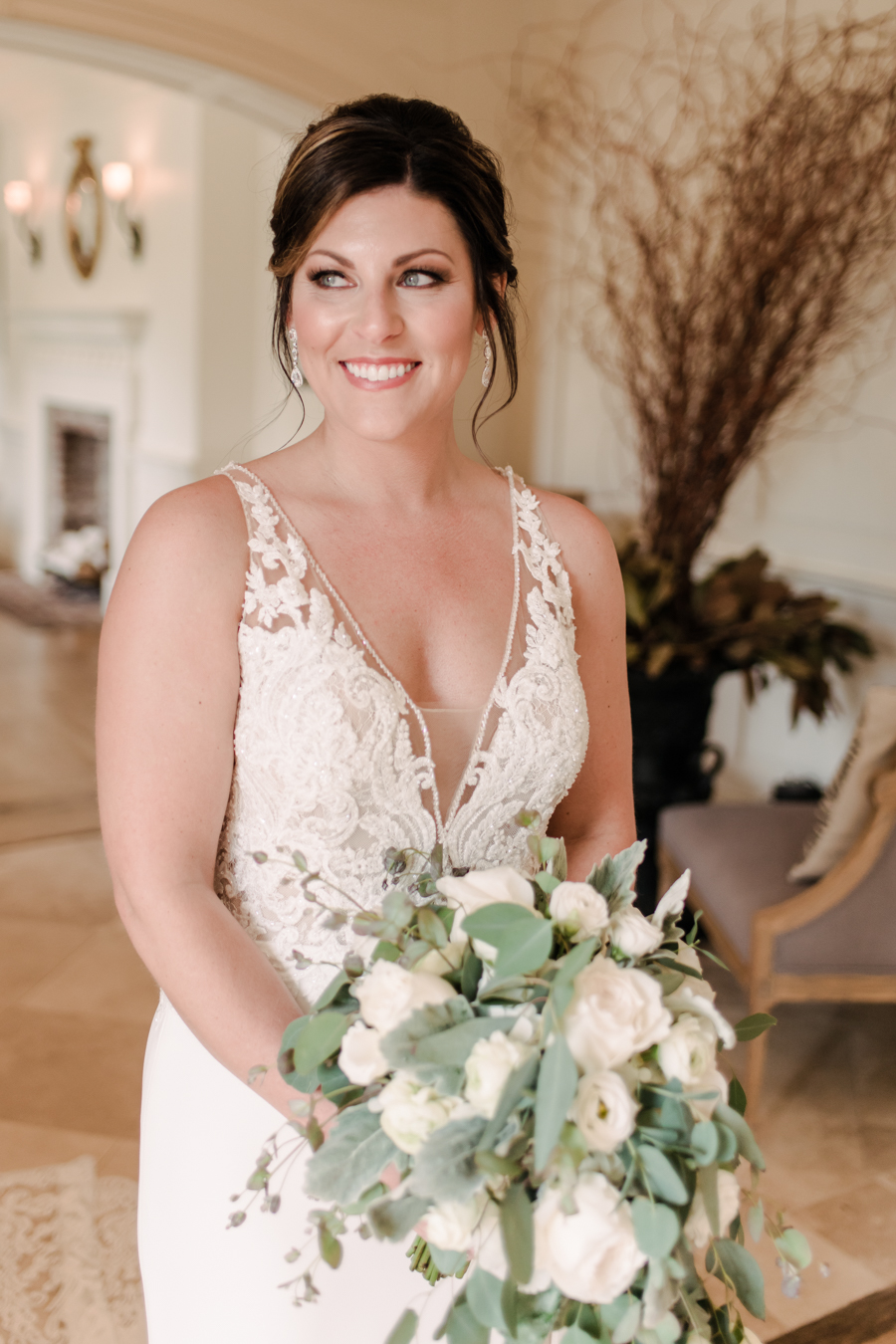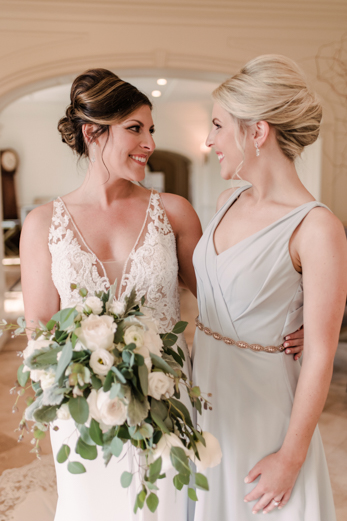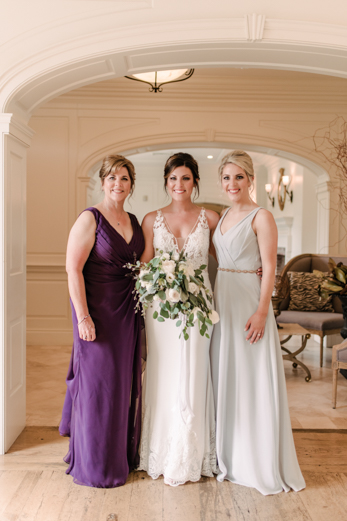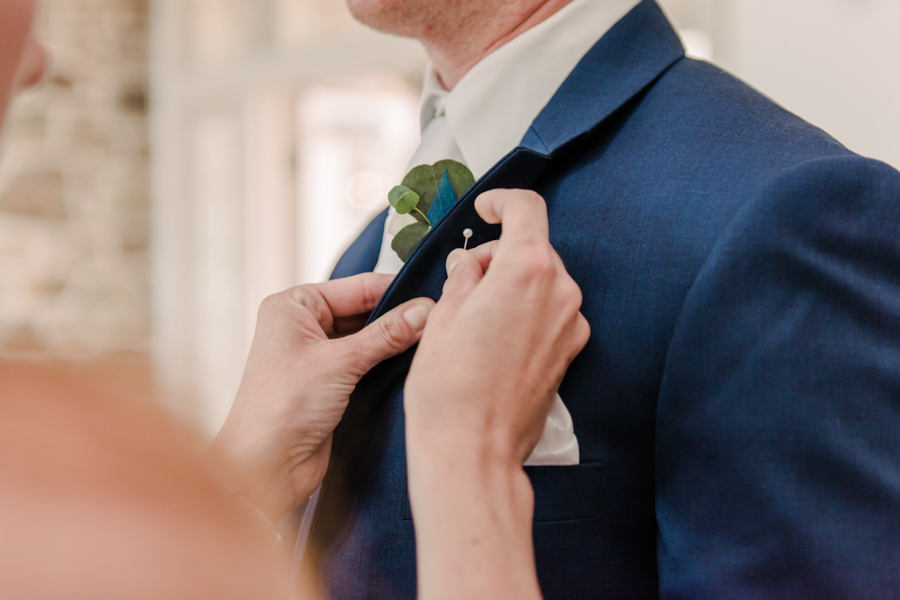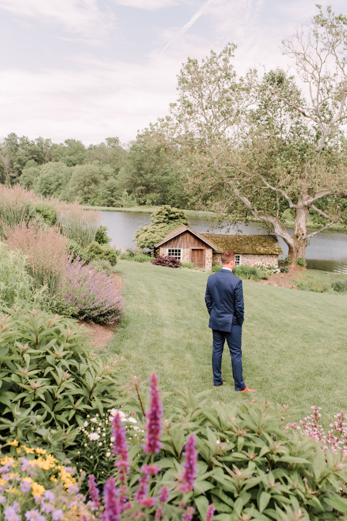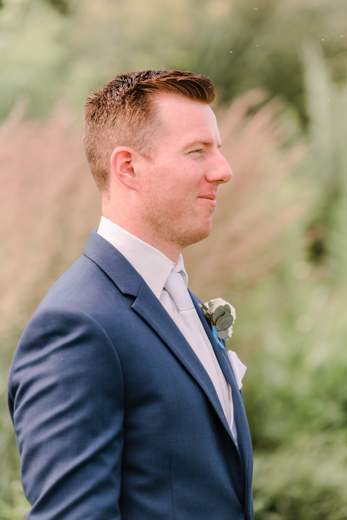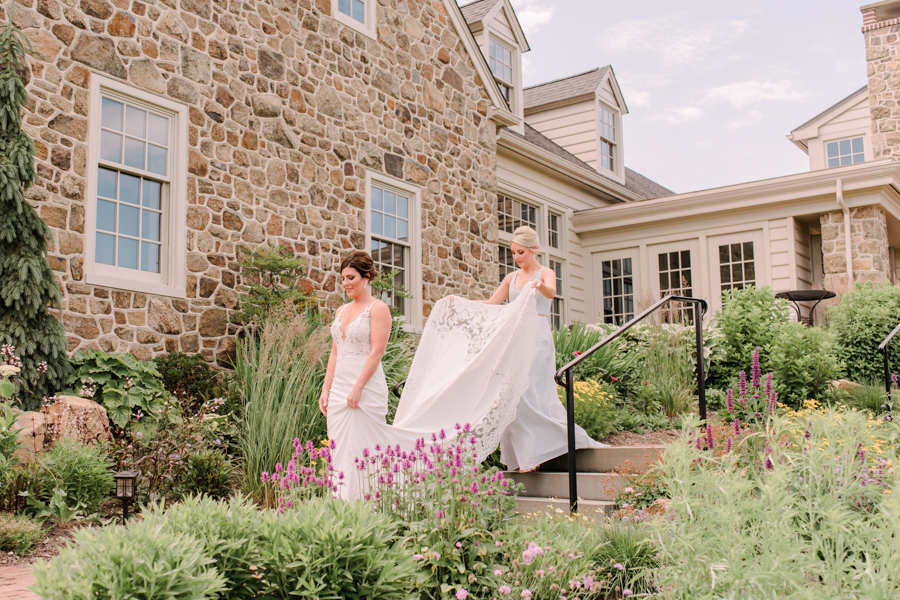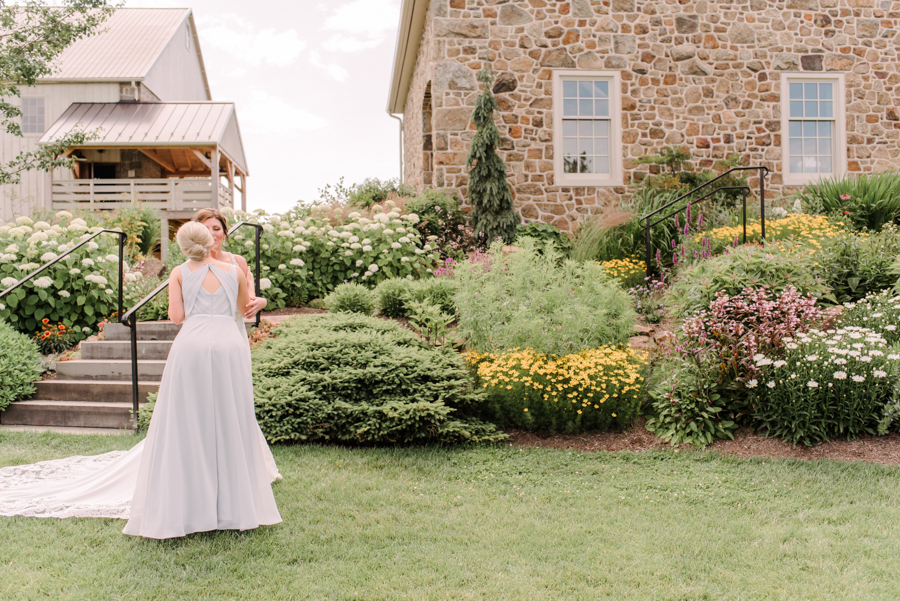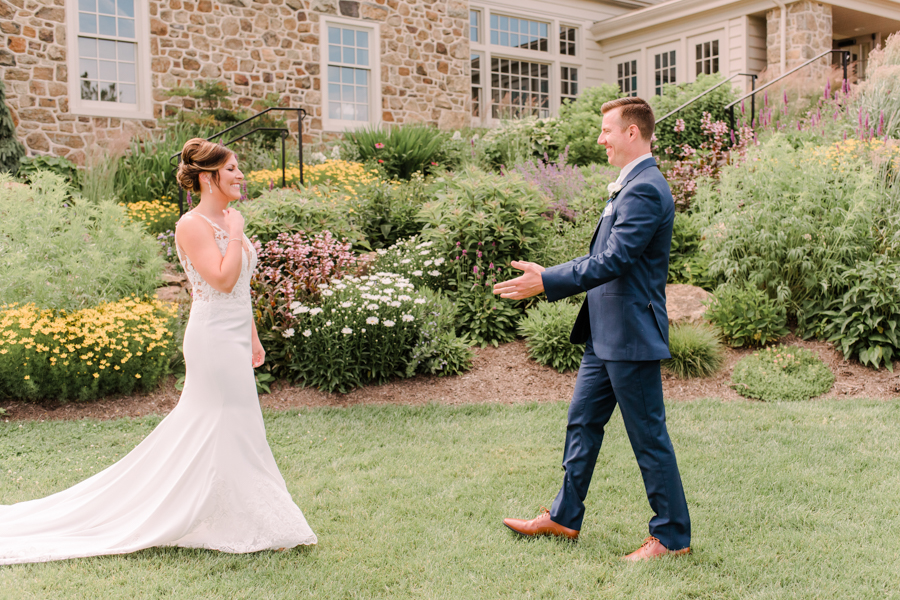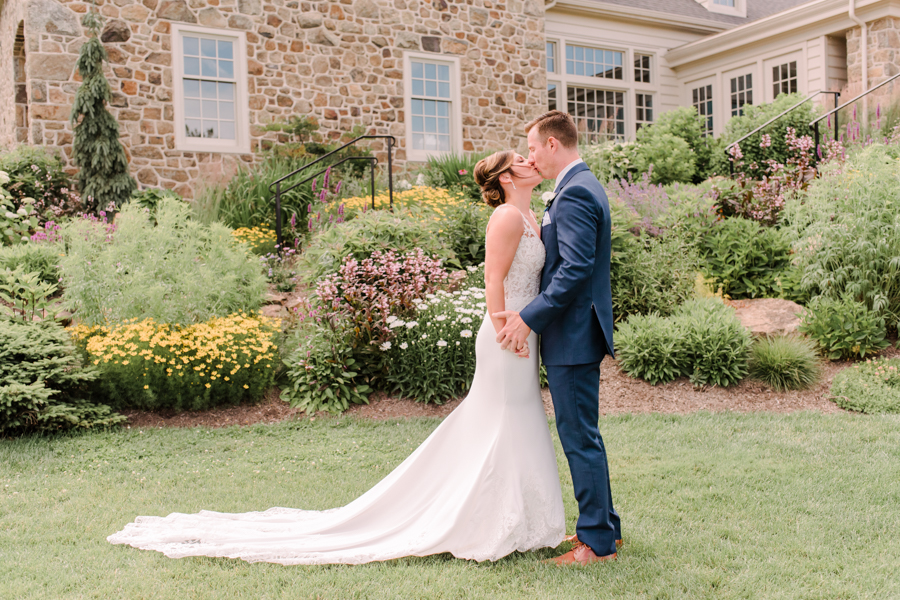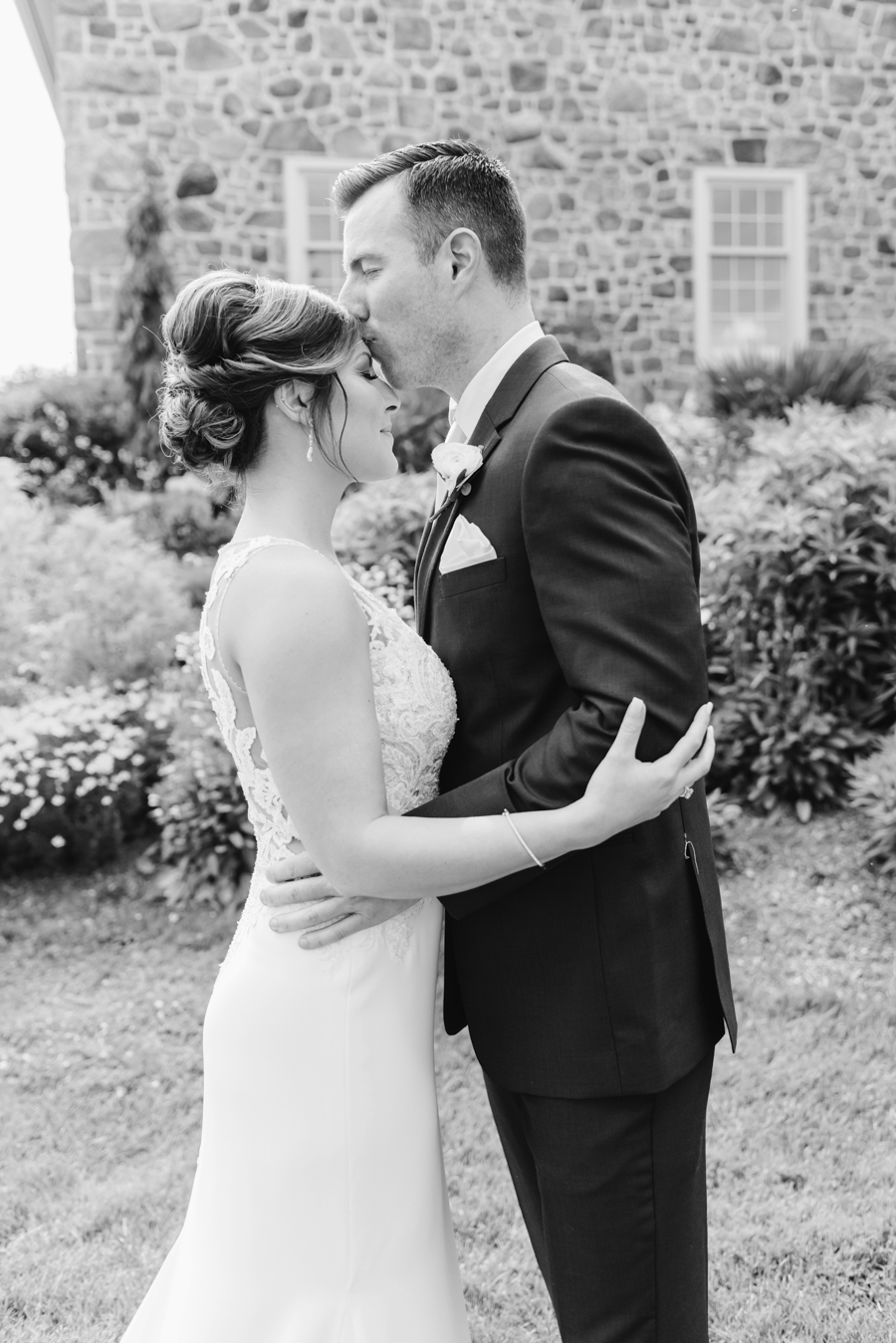 So many beautiful happy moments! These two couldn't stop smiling!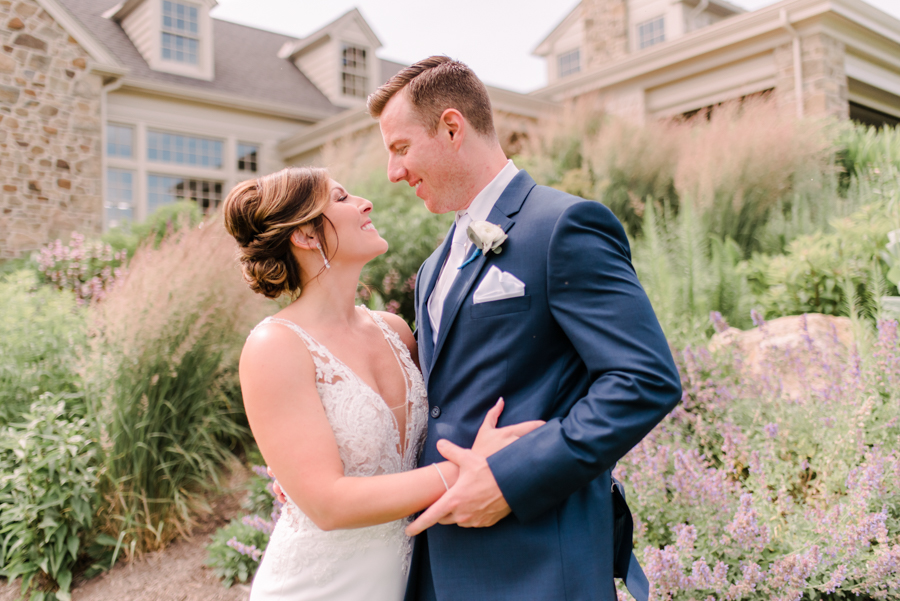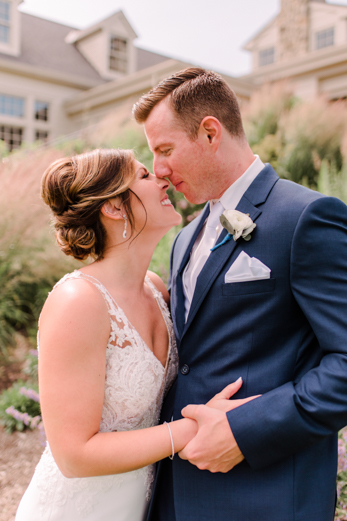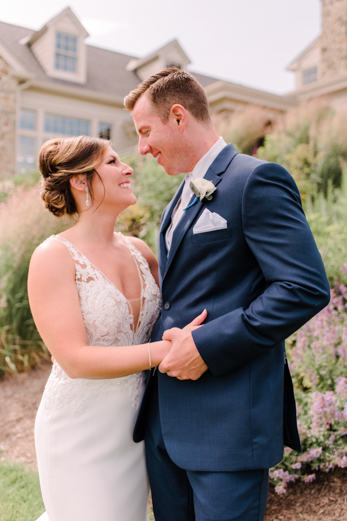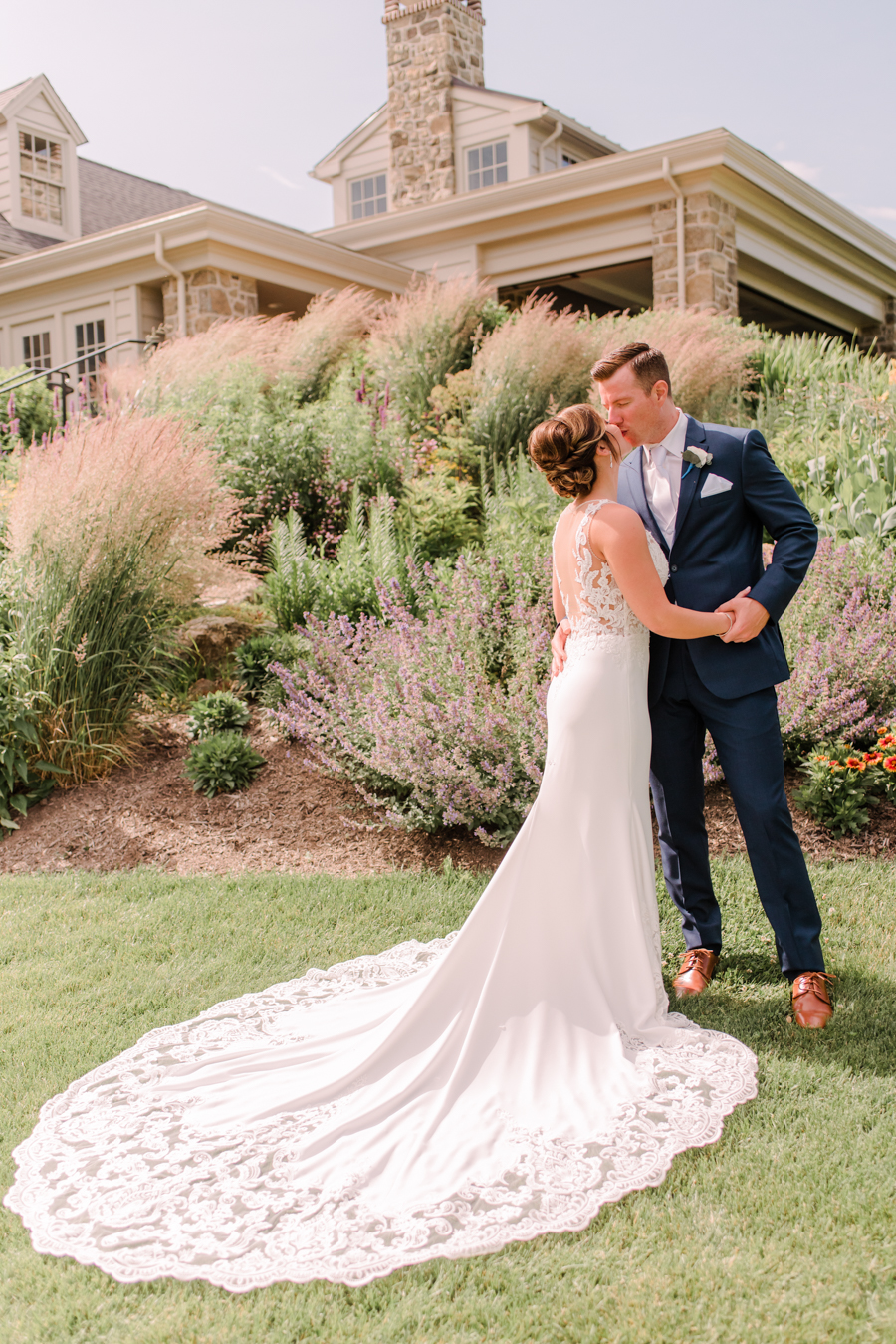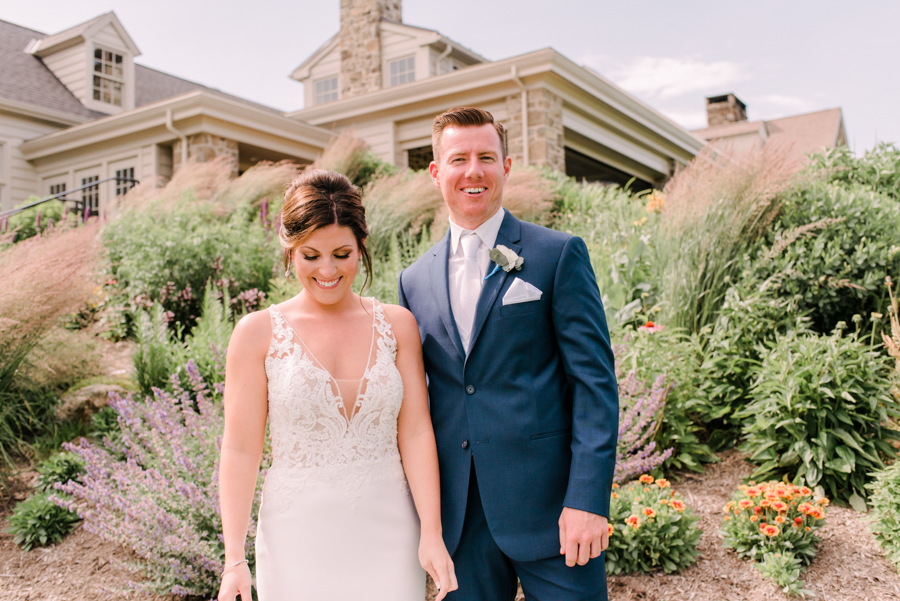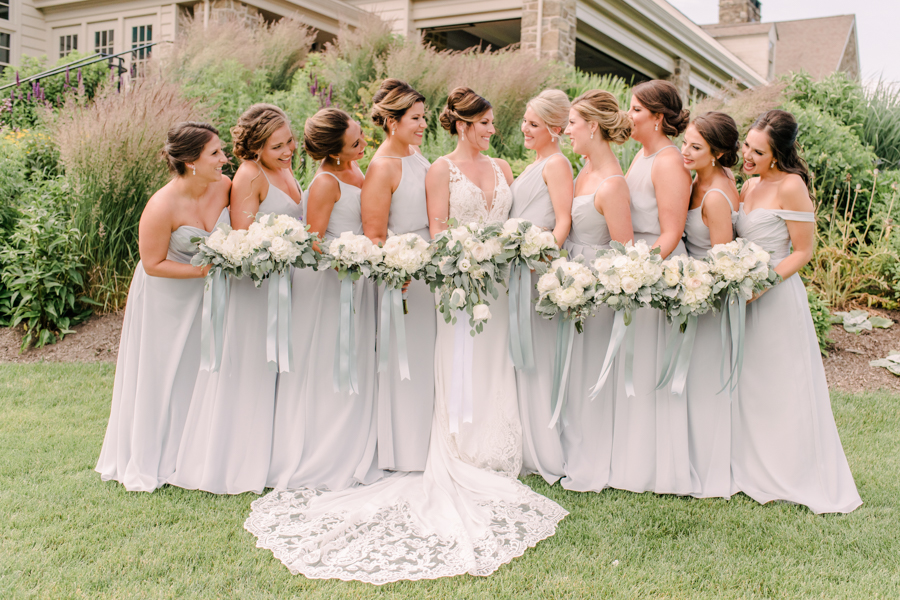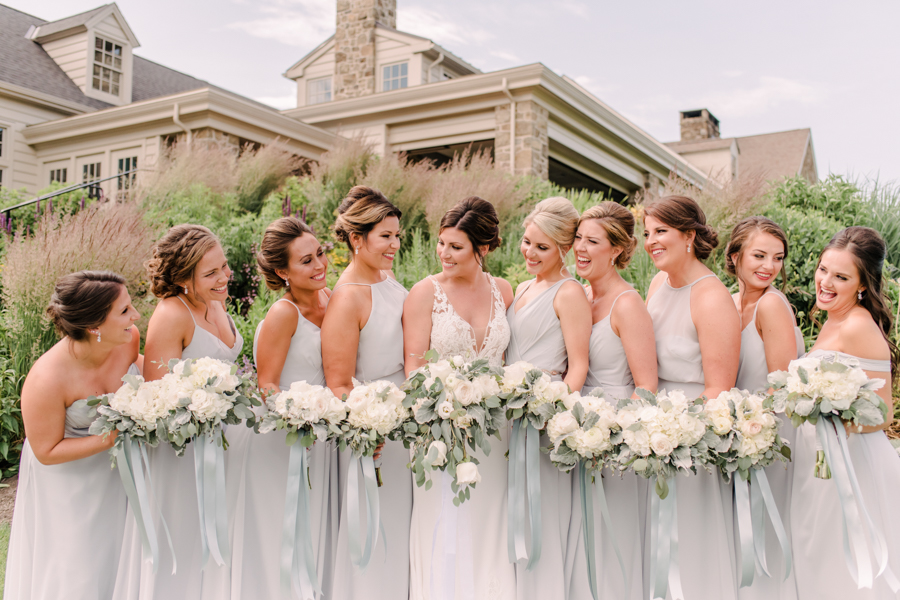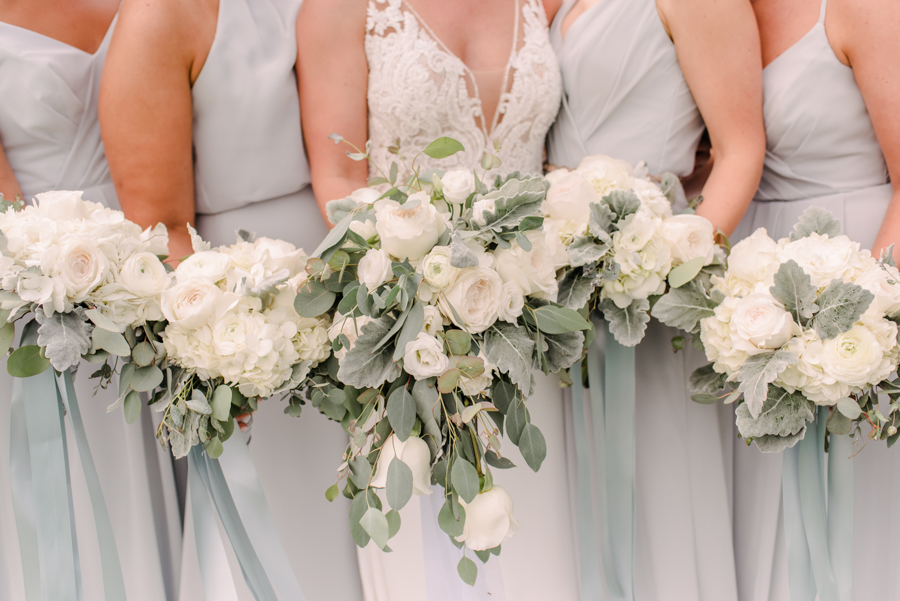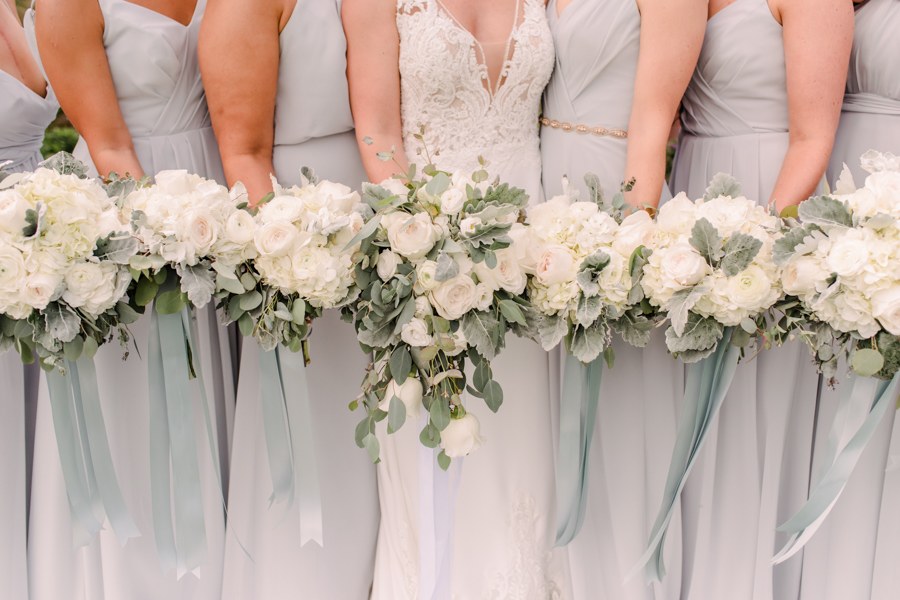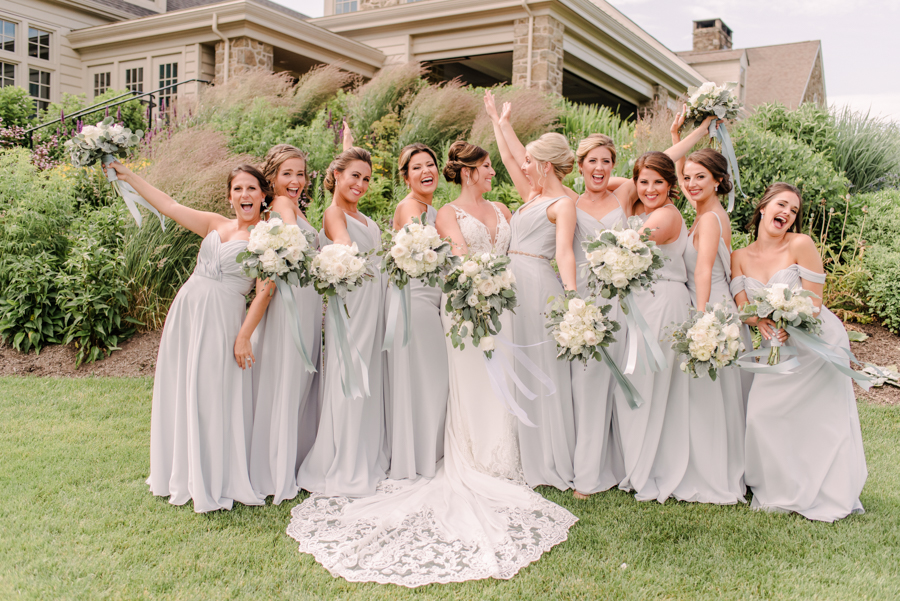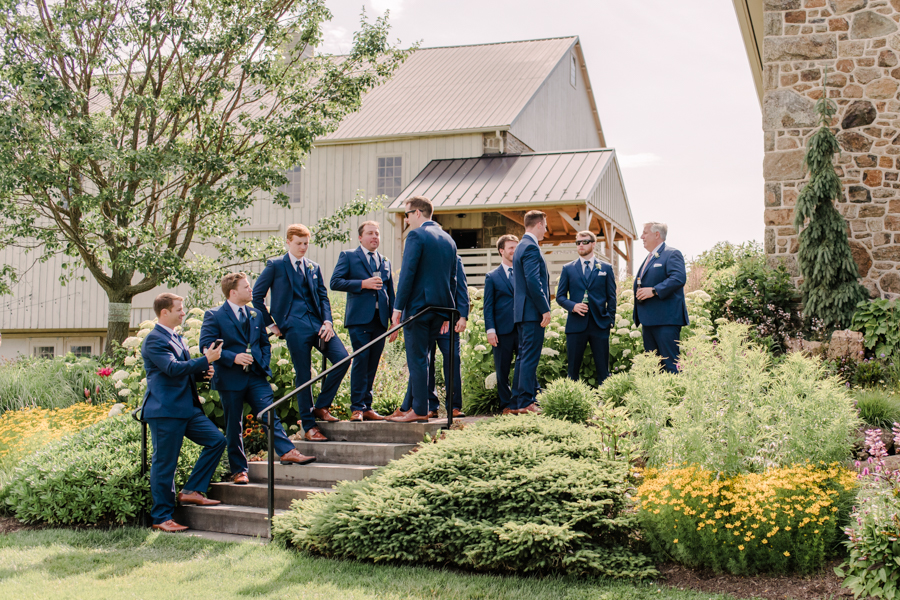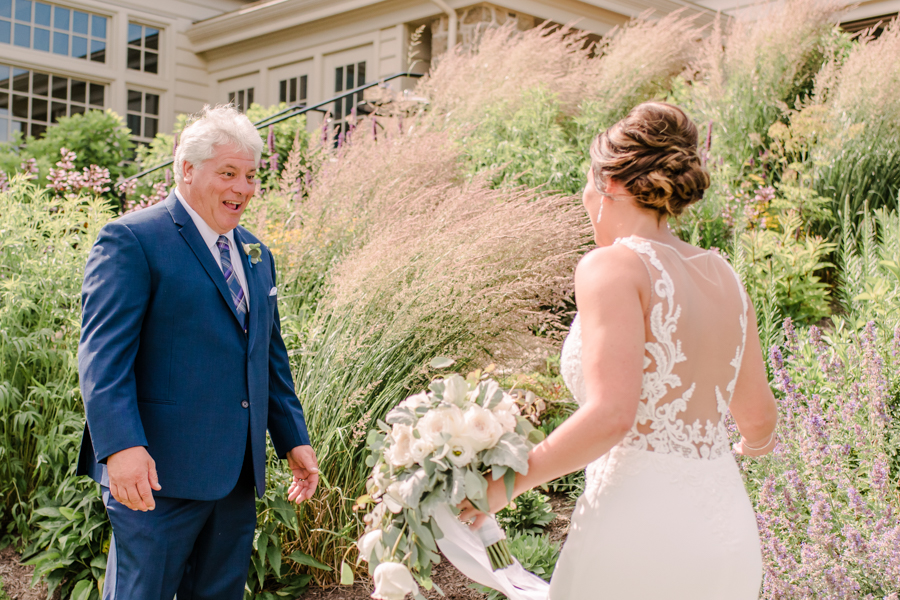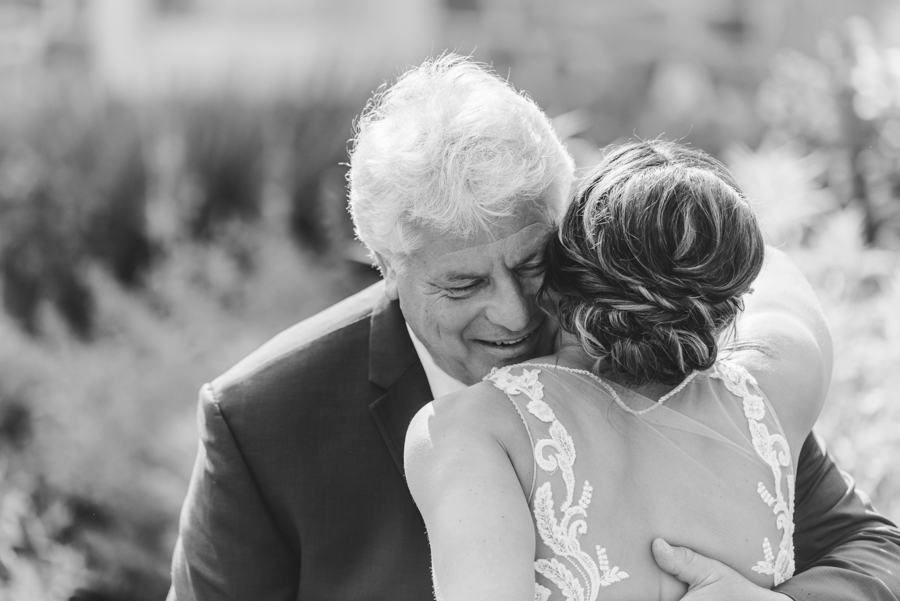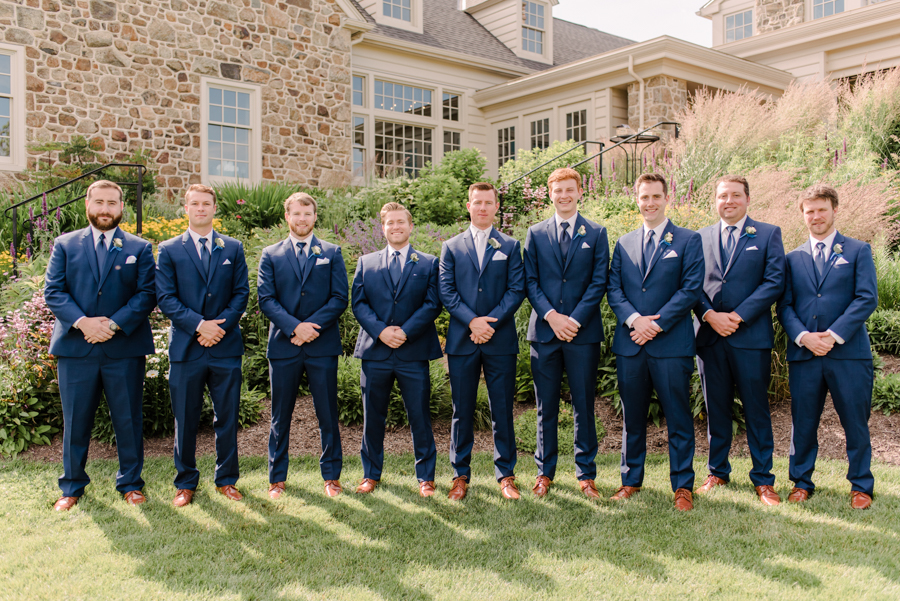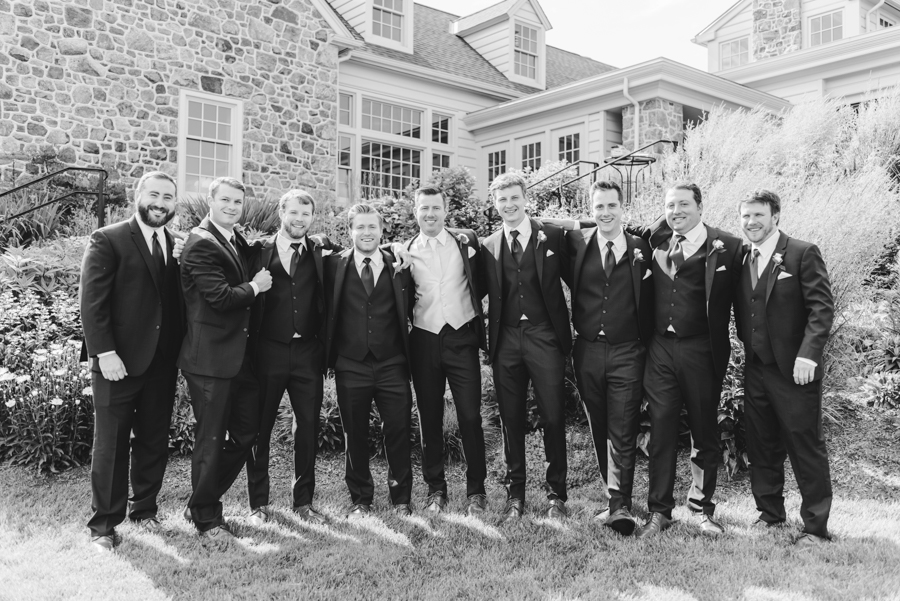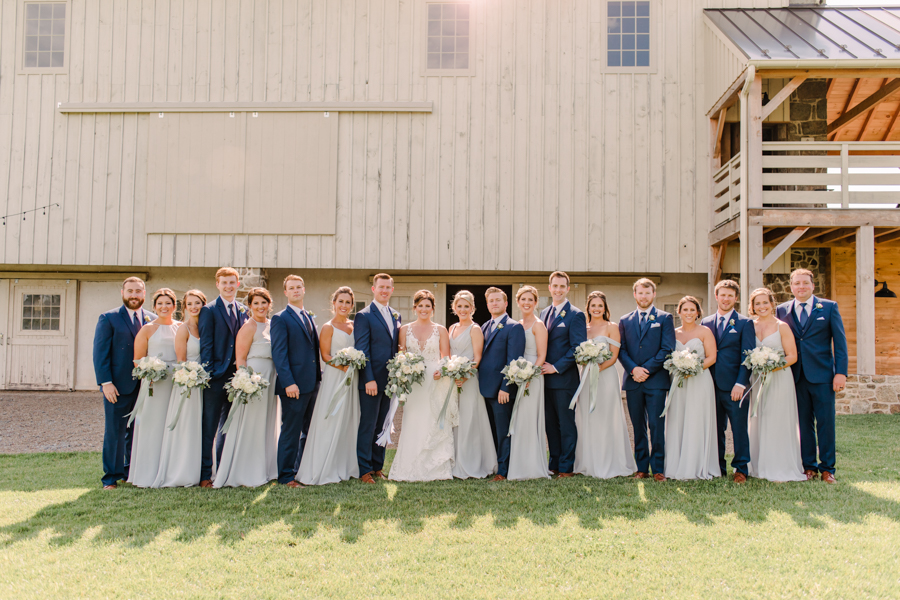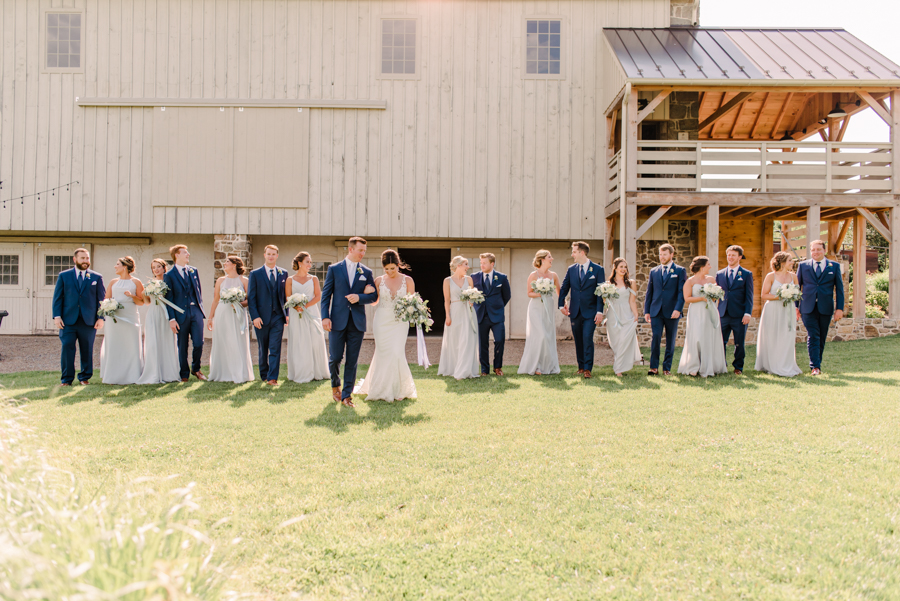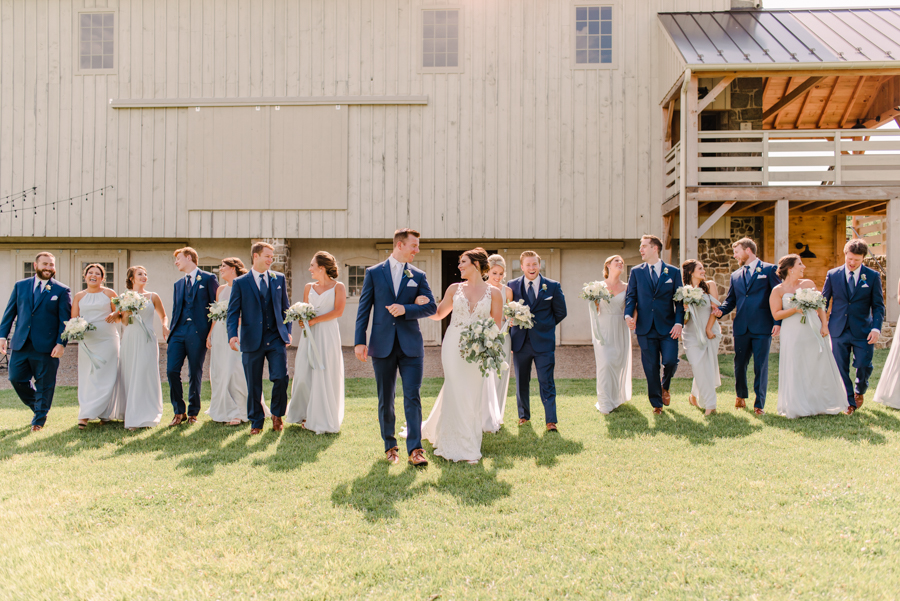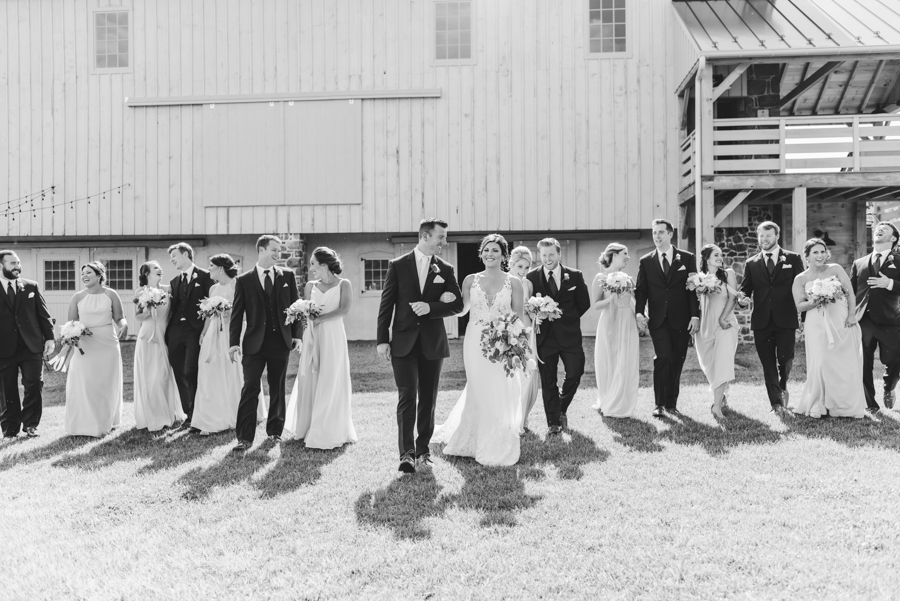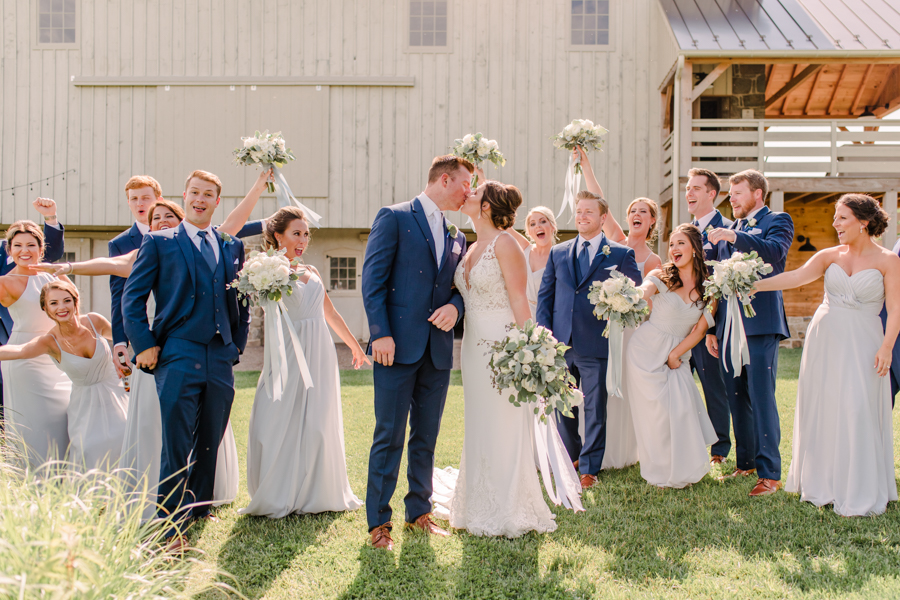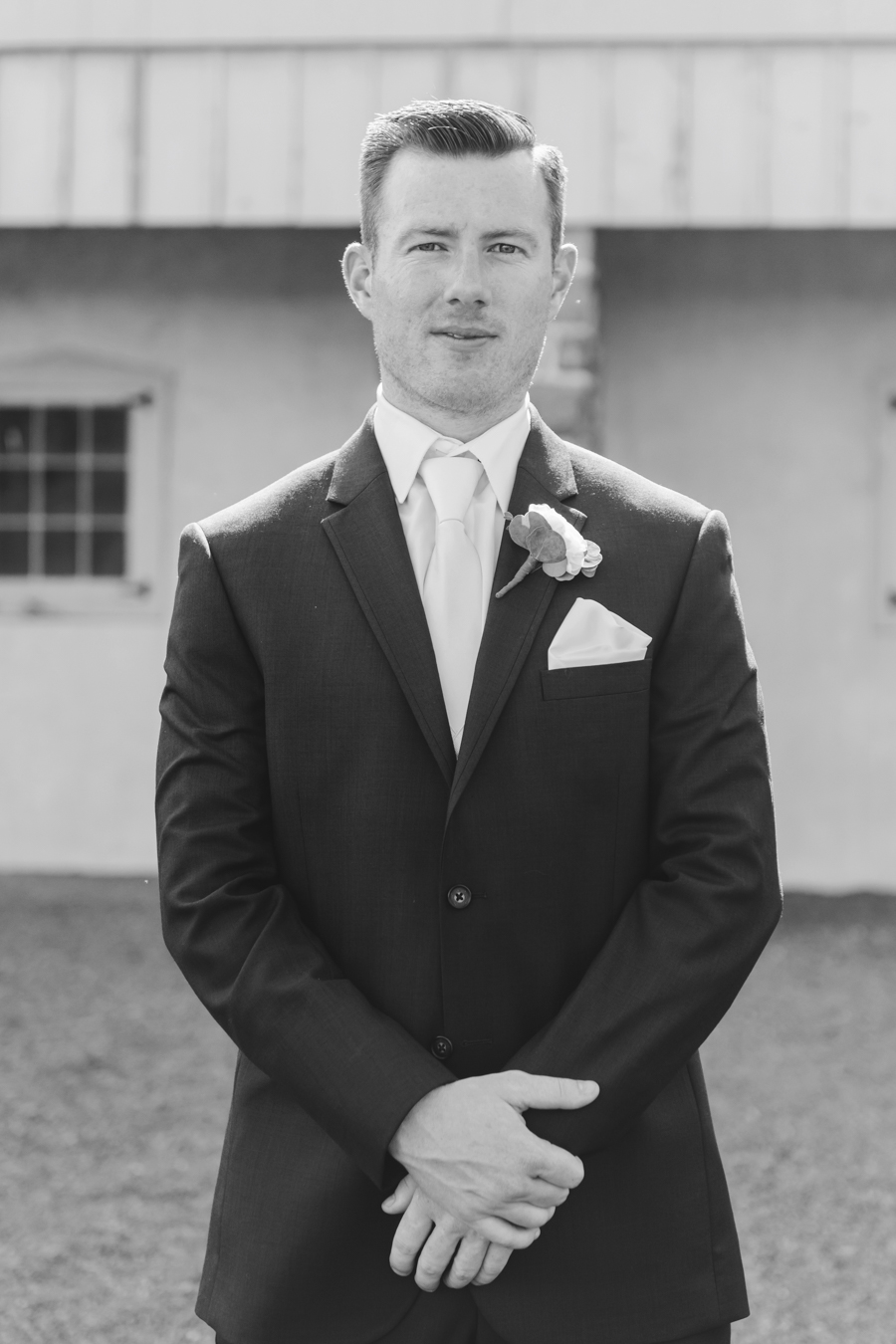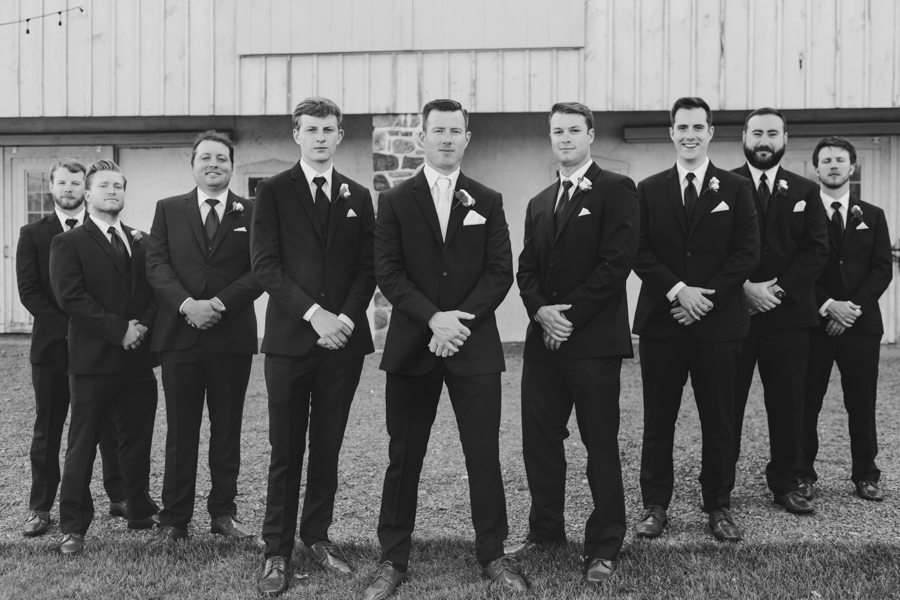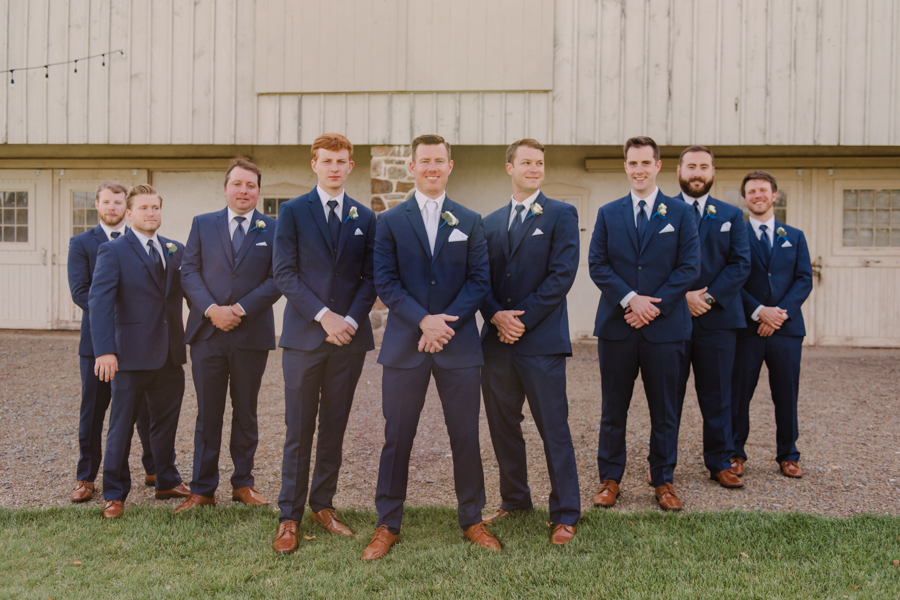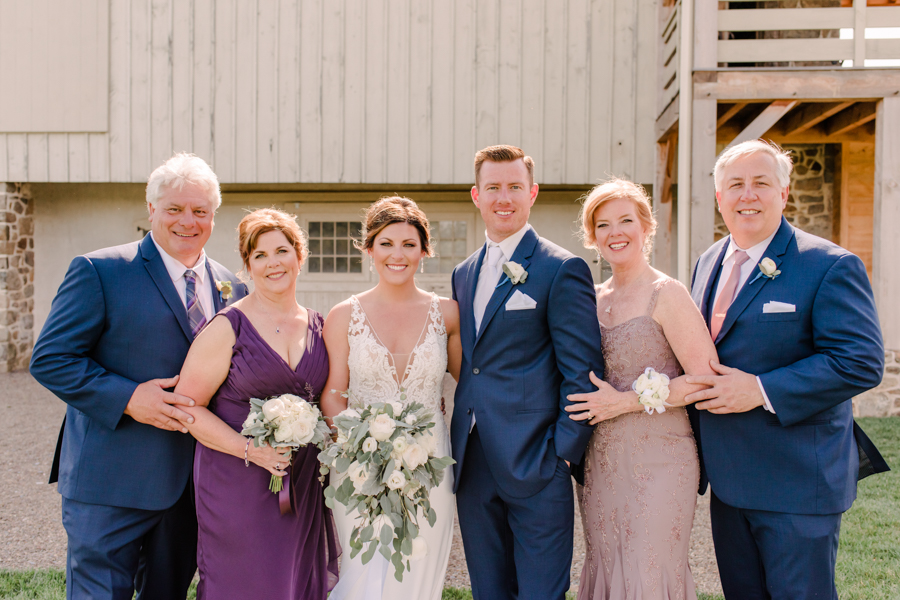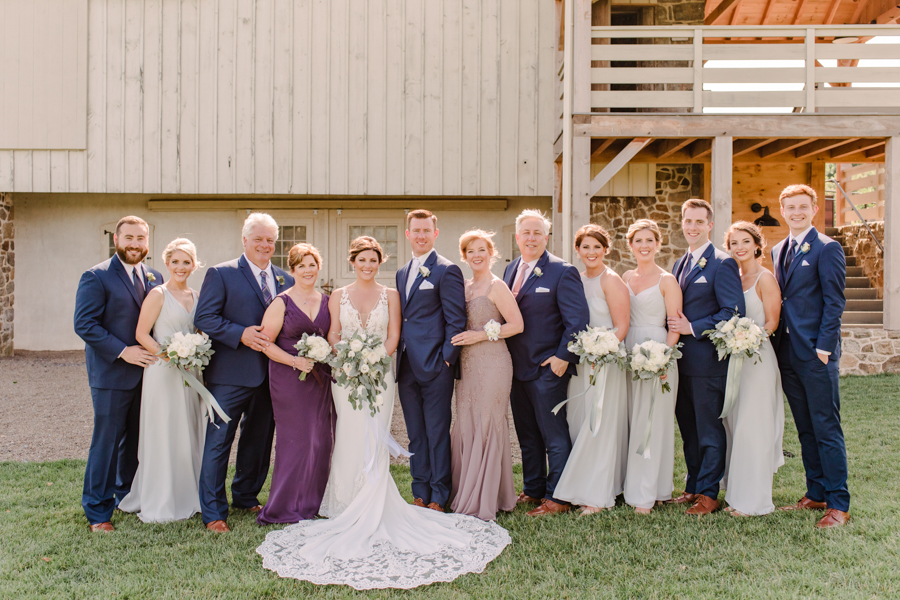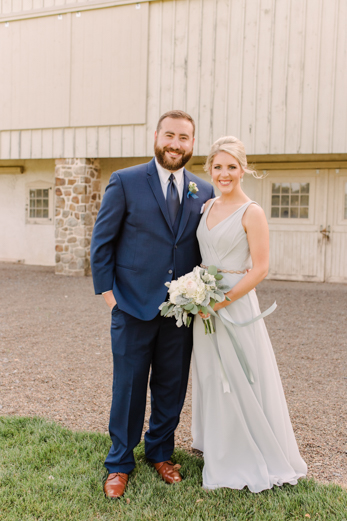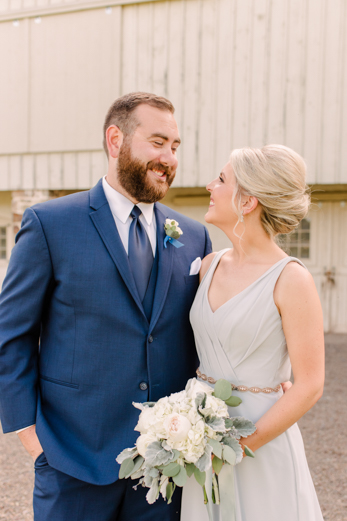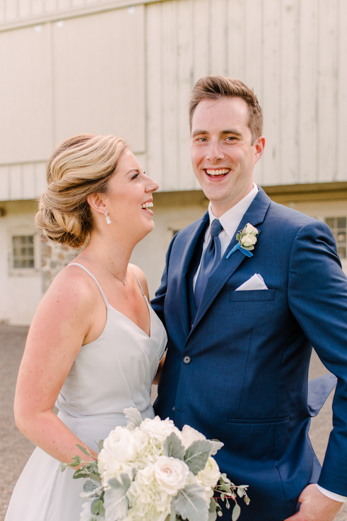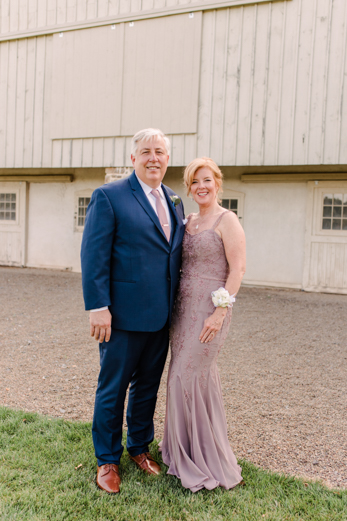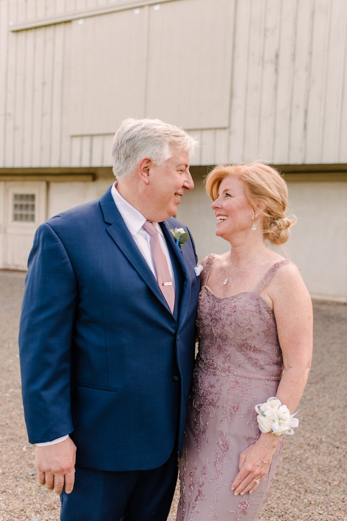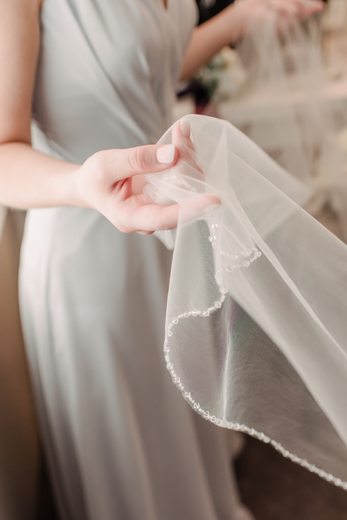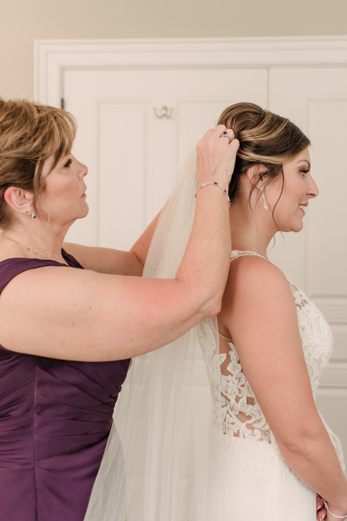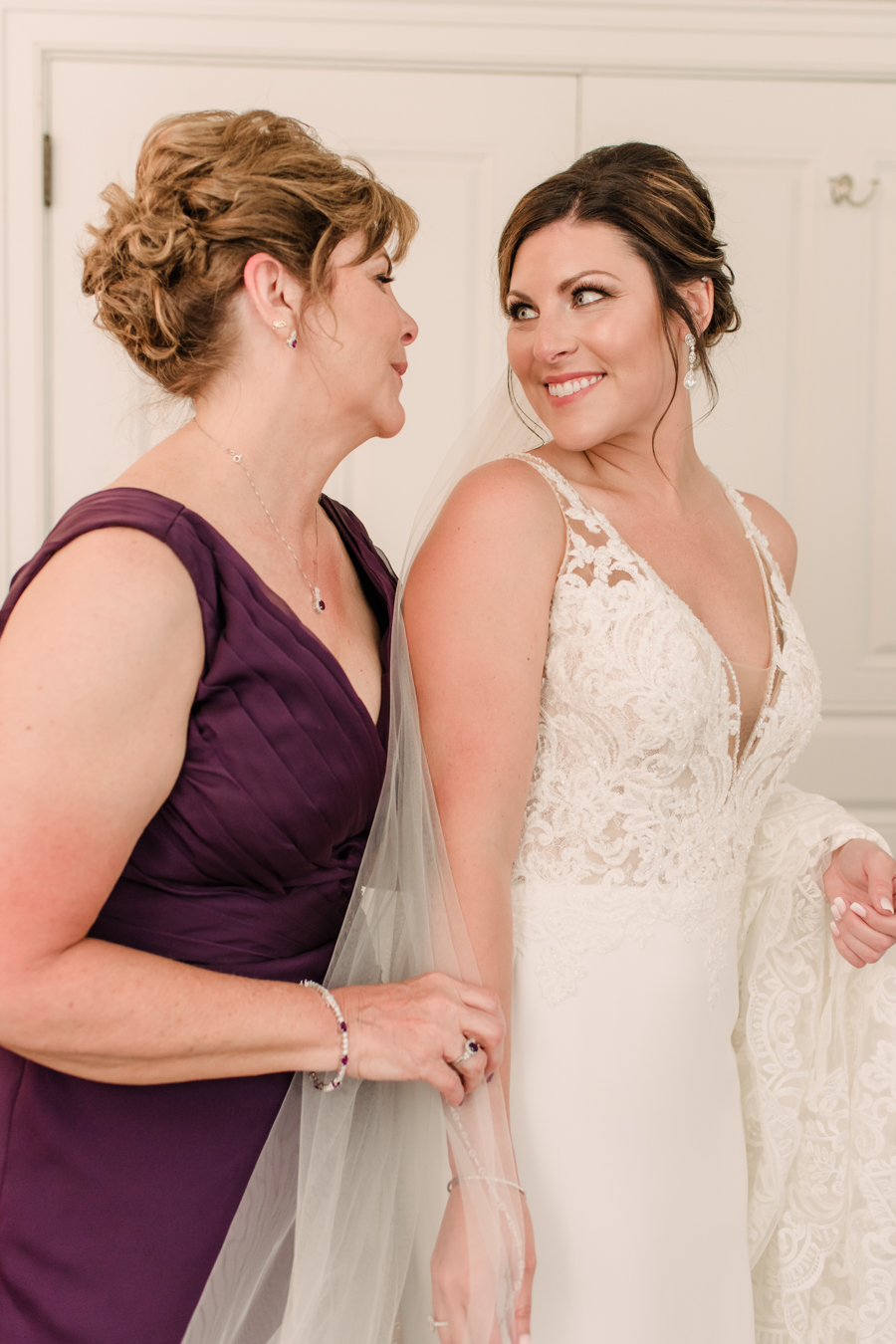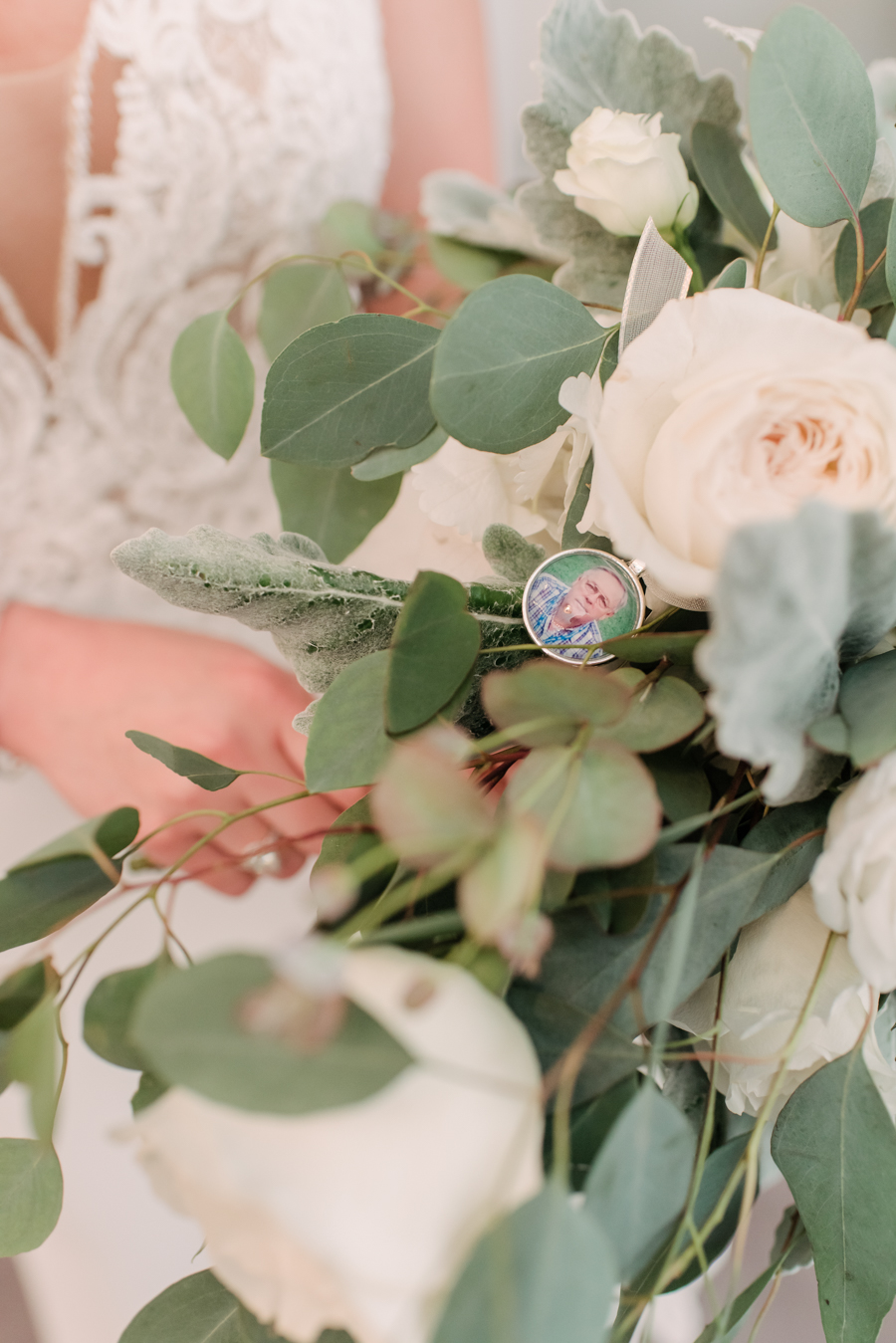 Such a sweet way to remember Becca's grandfather <3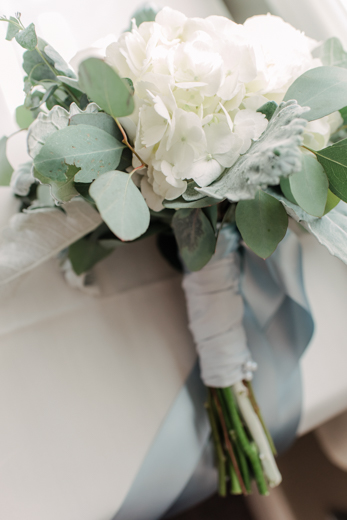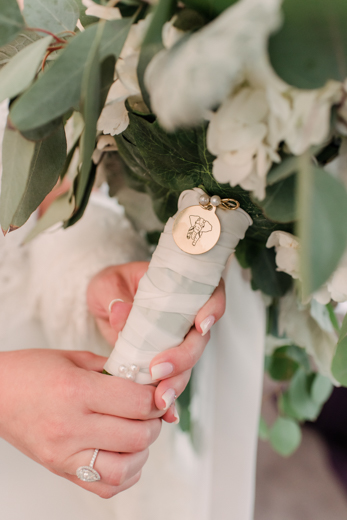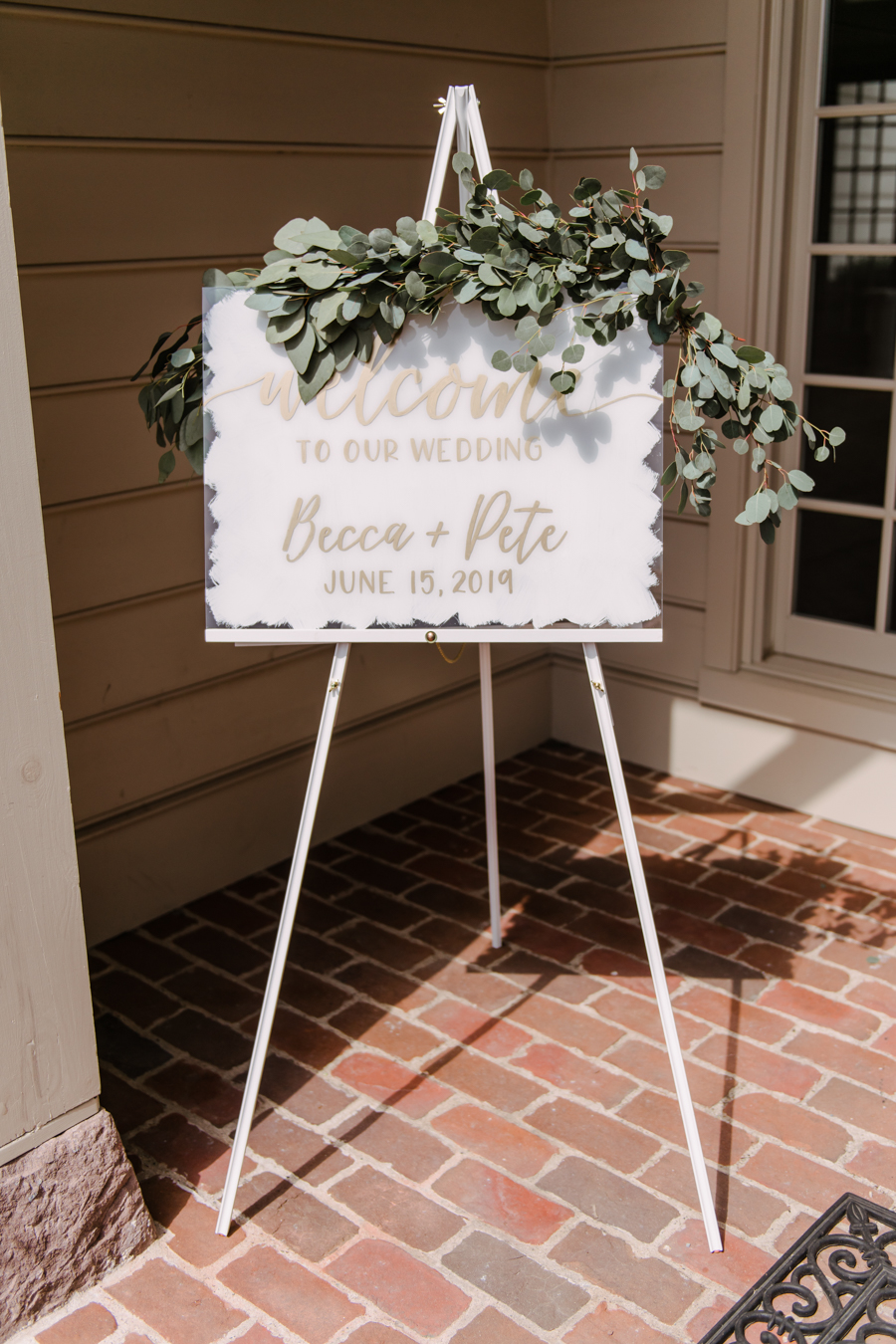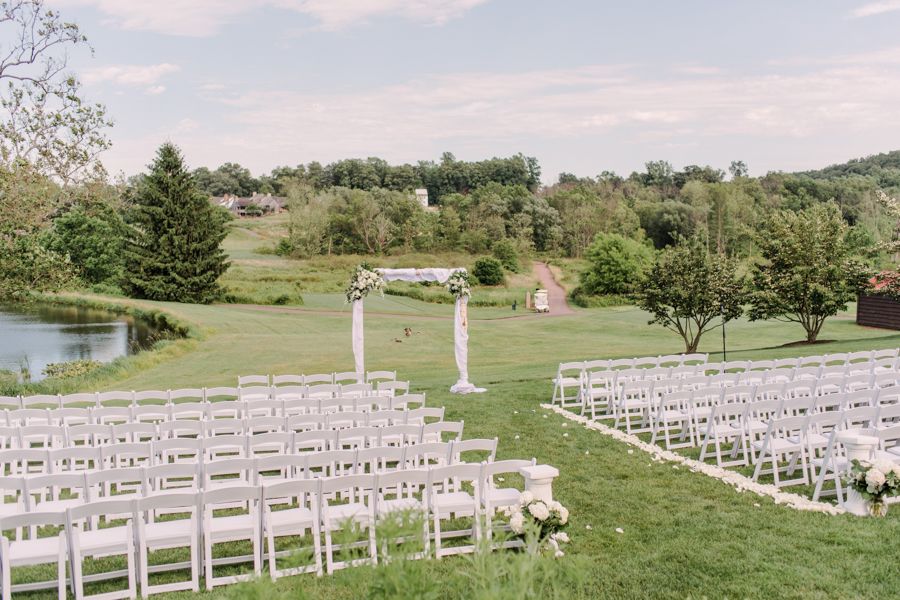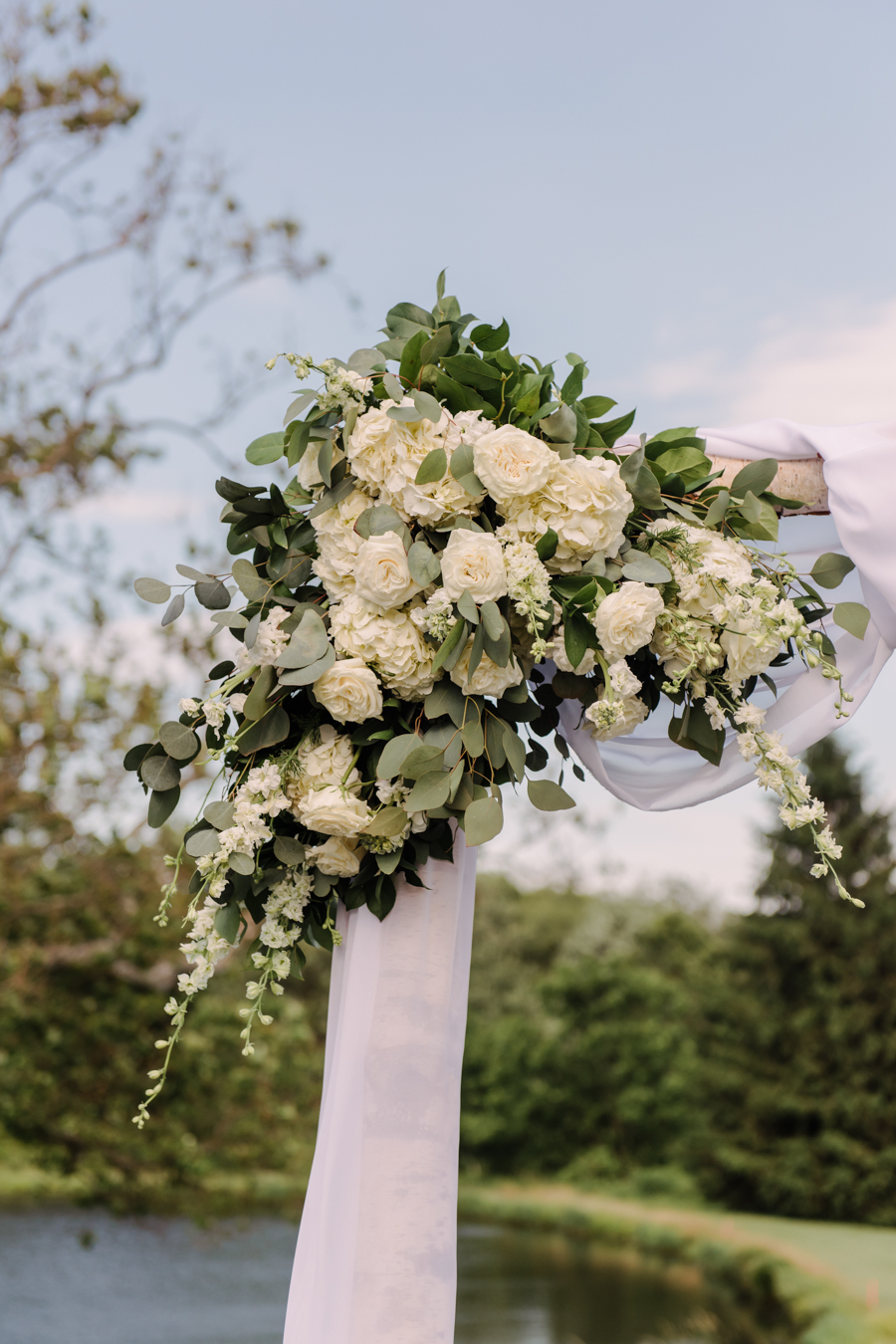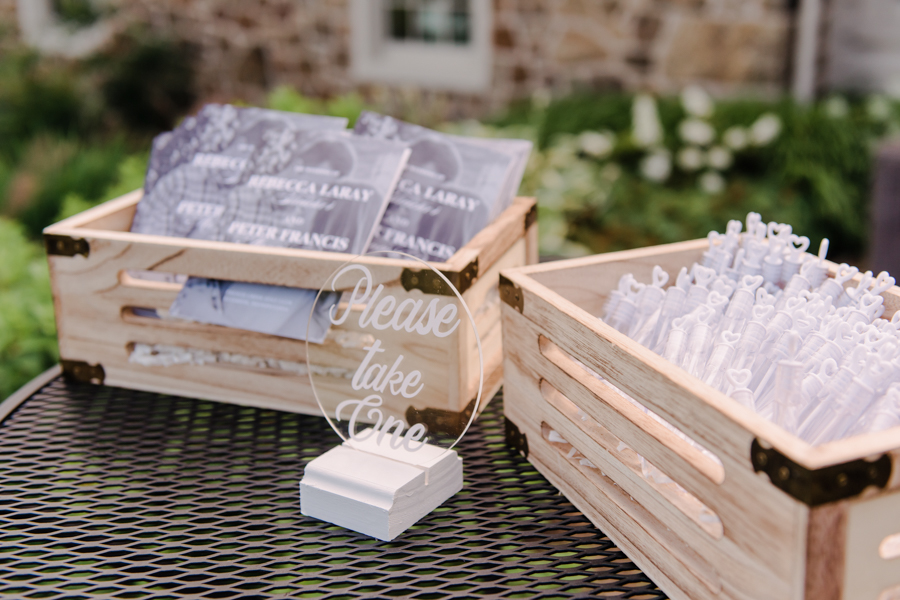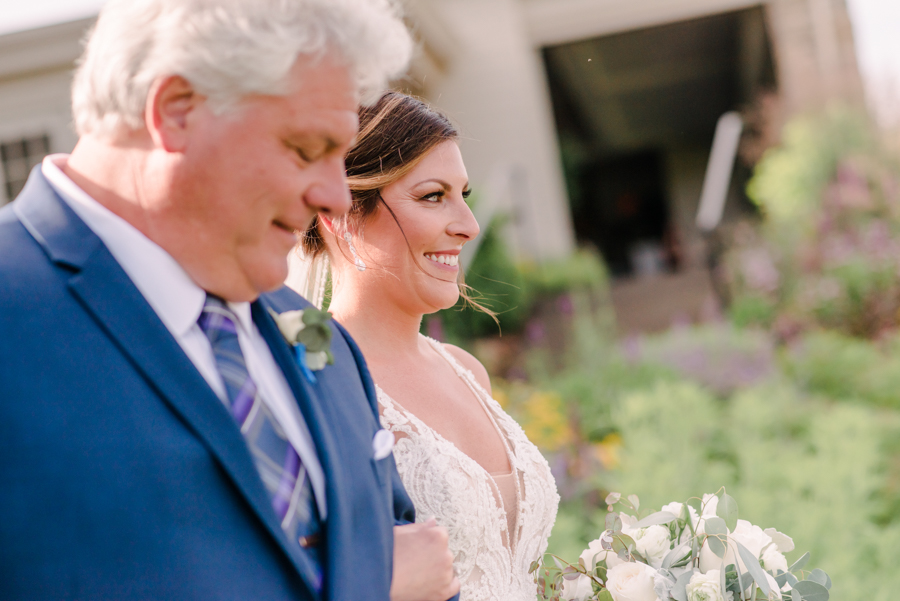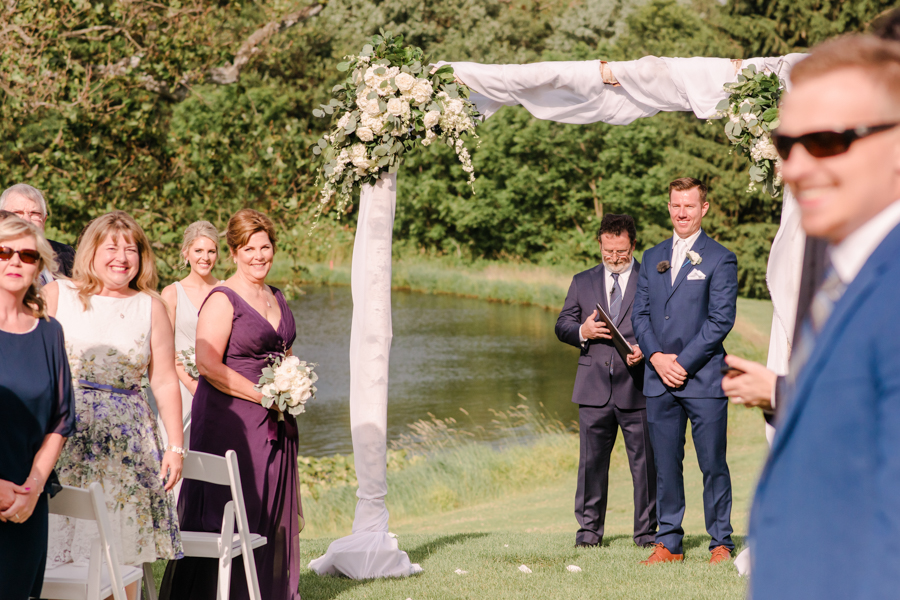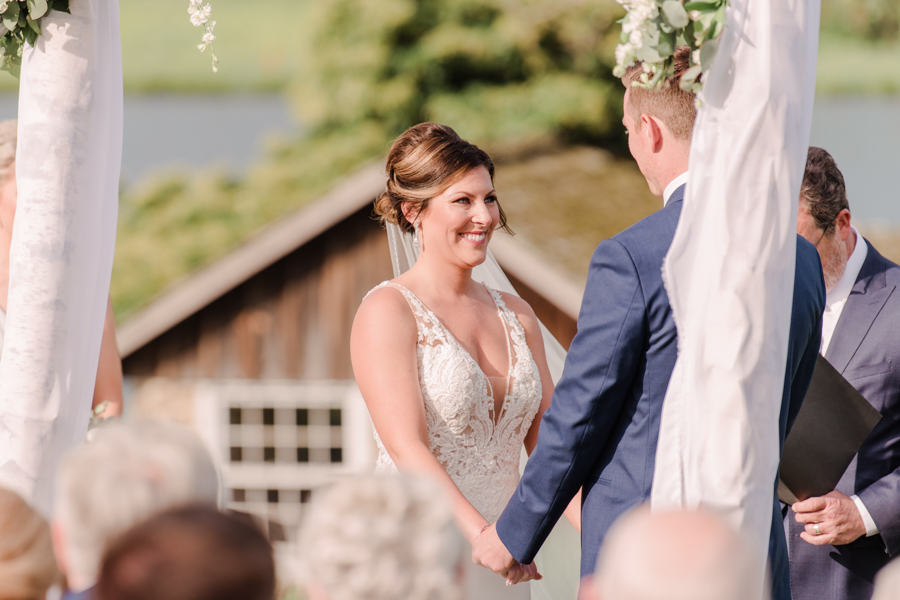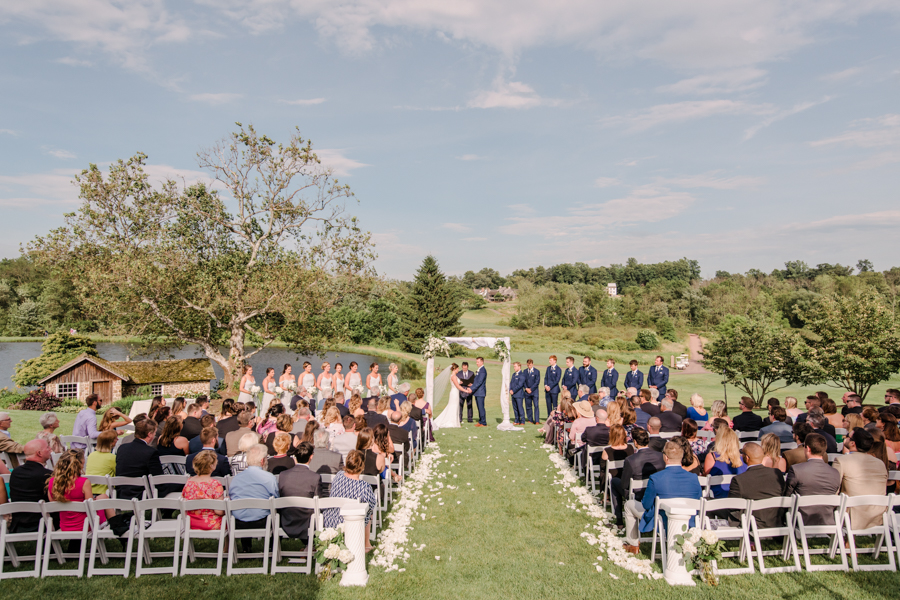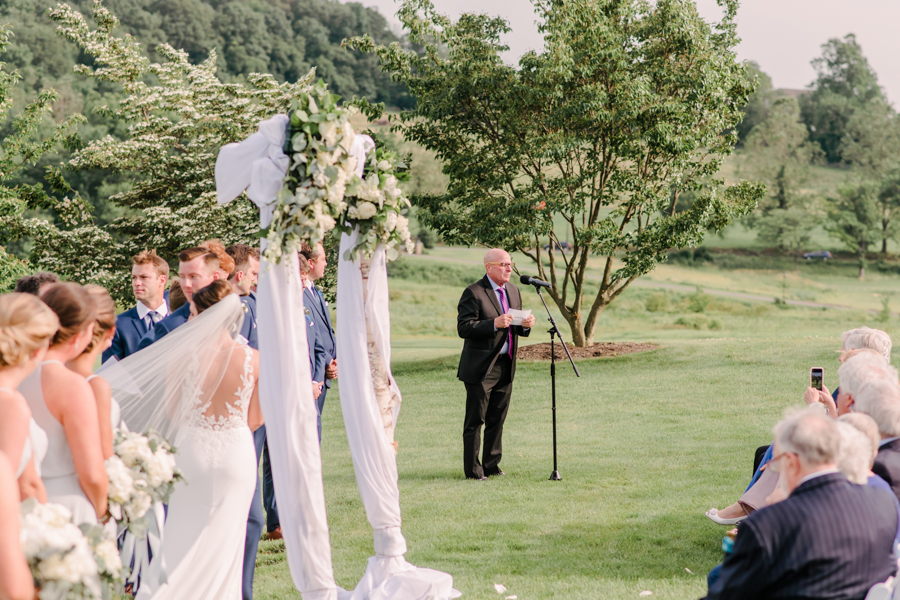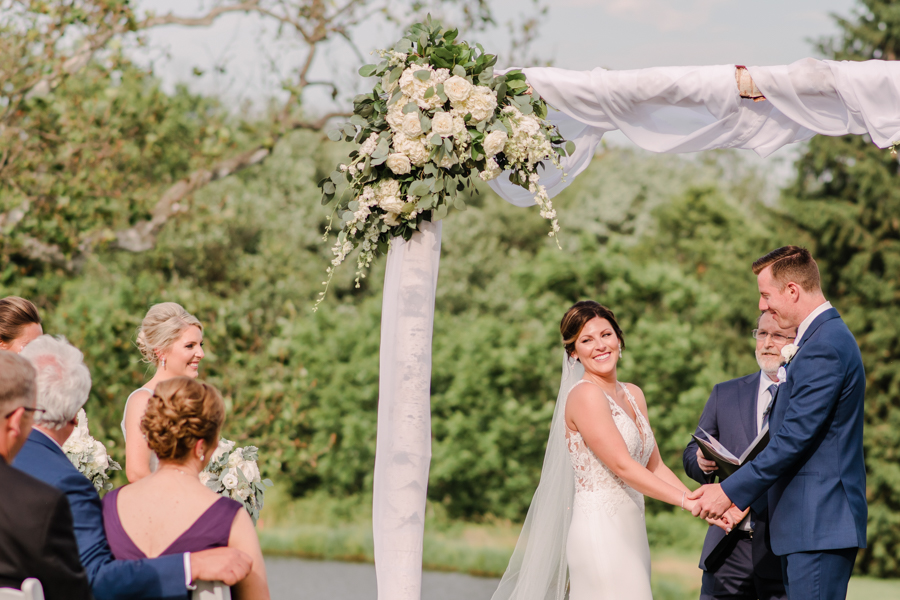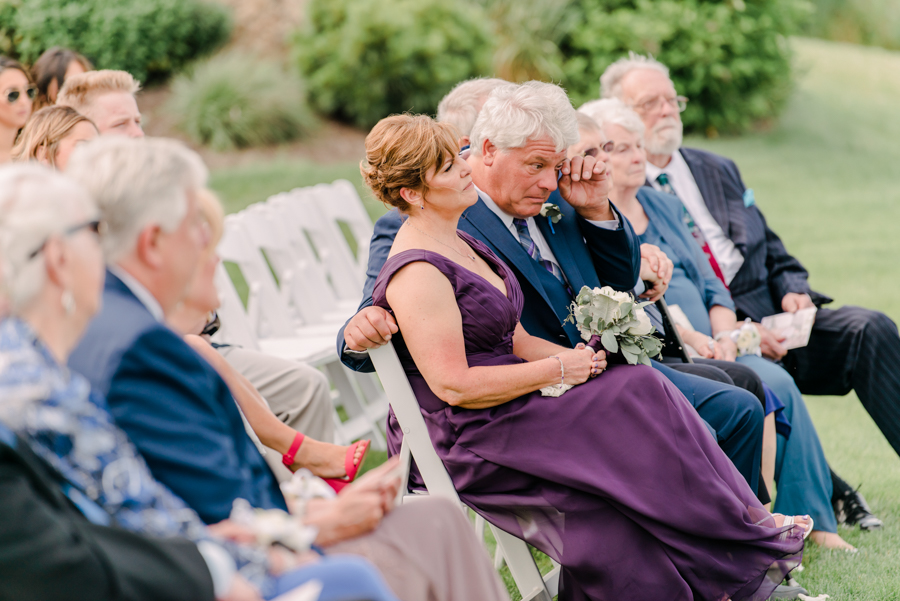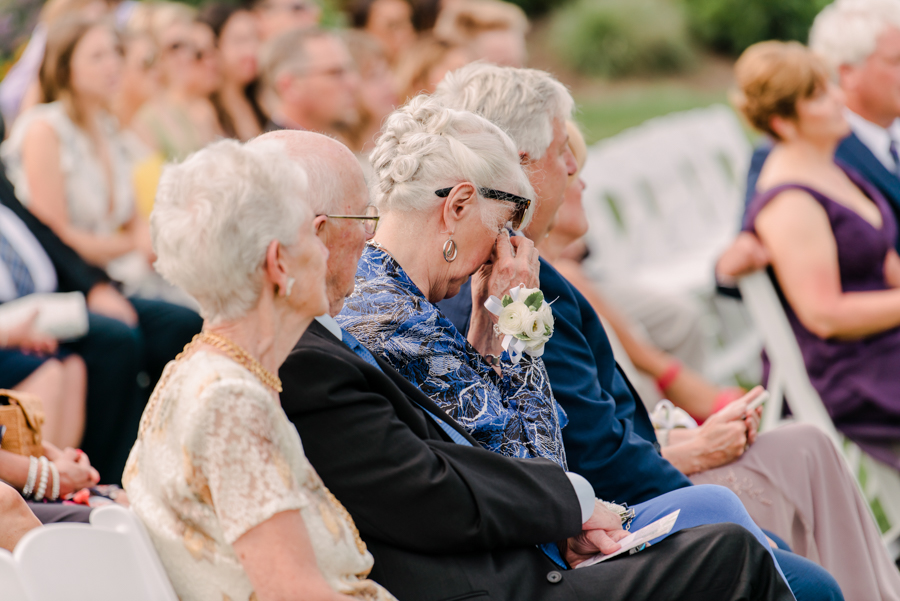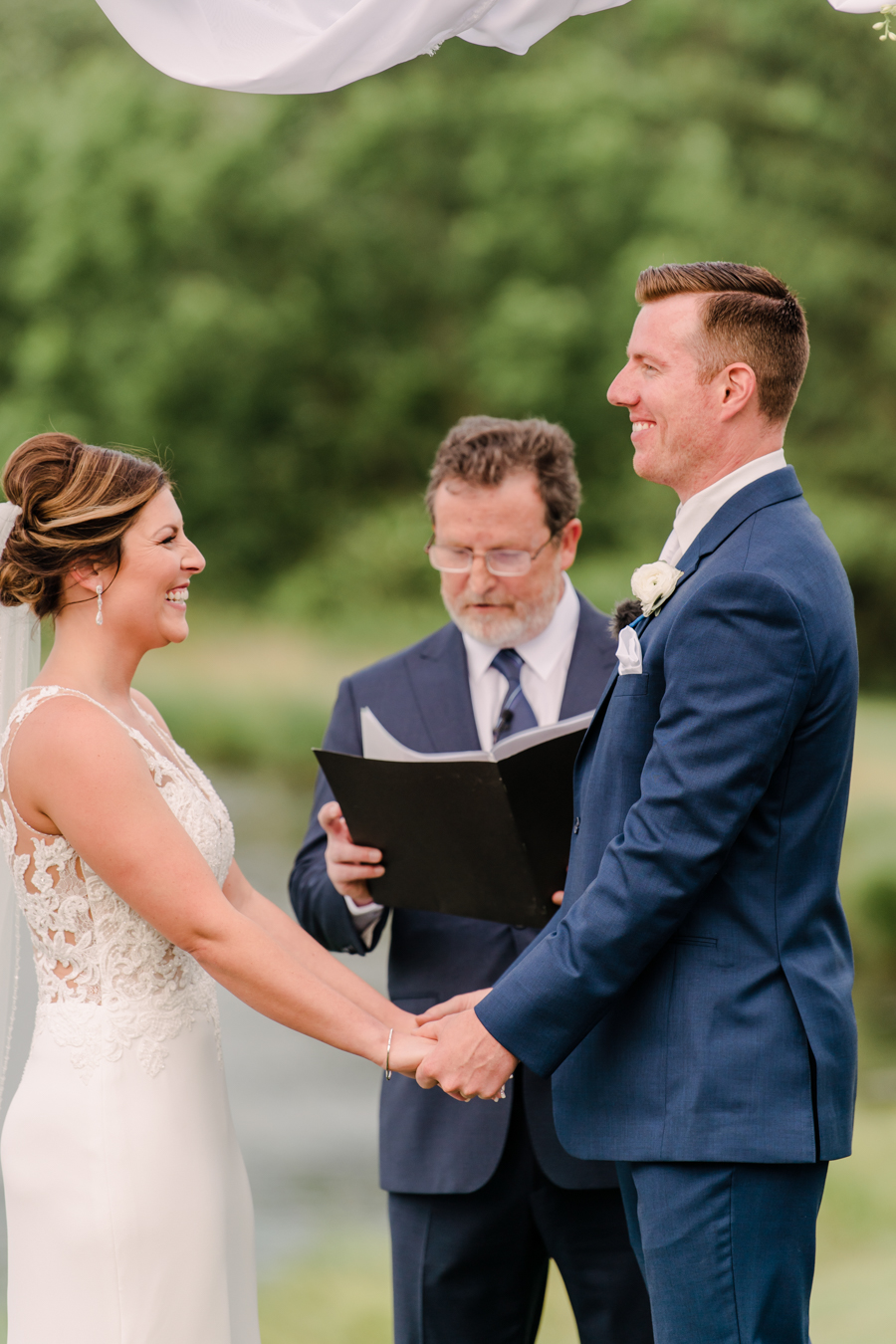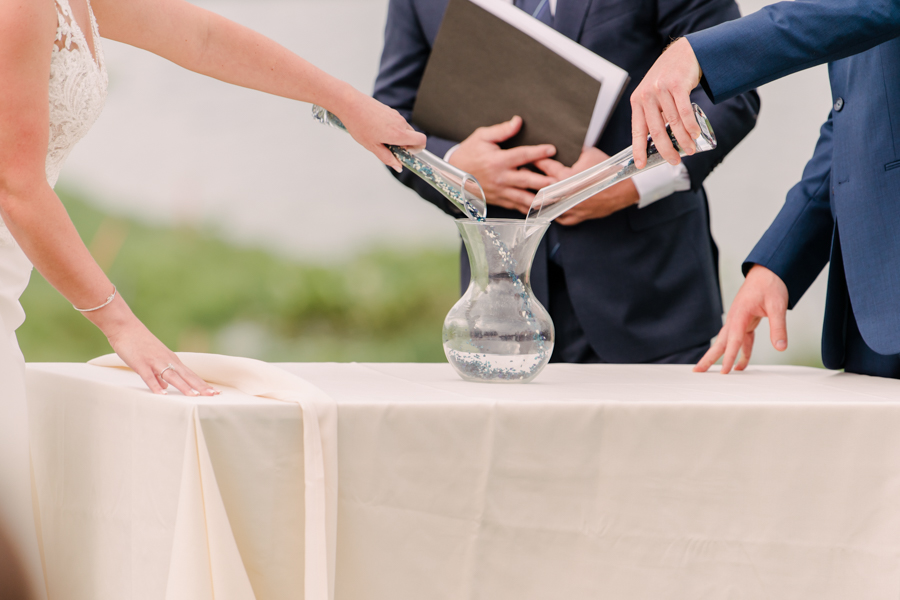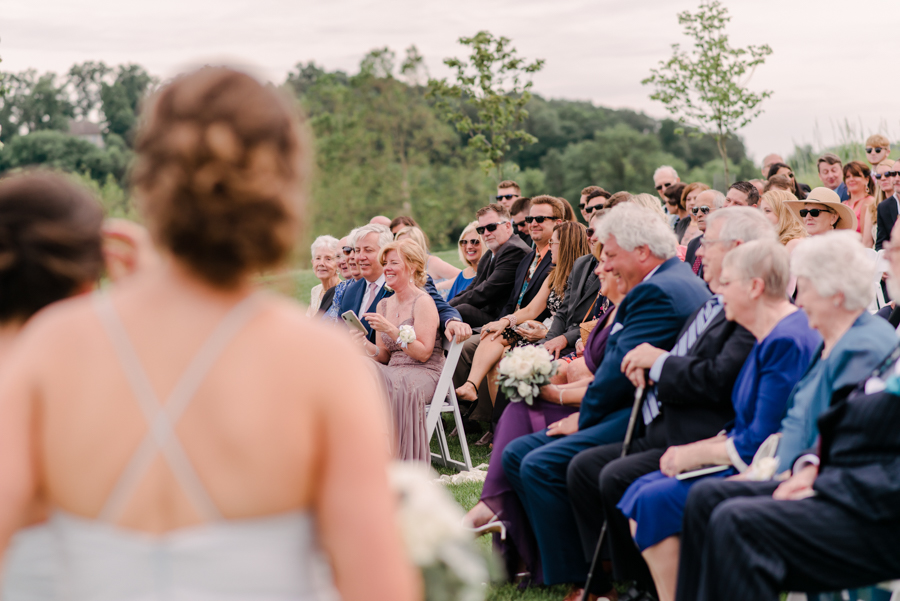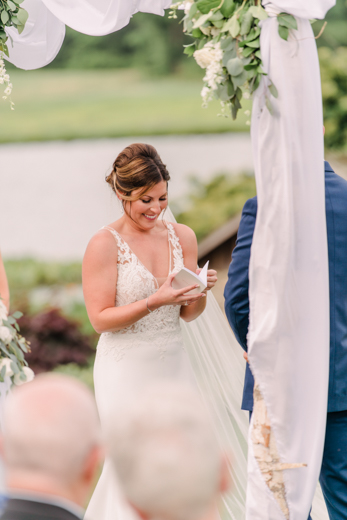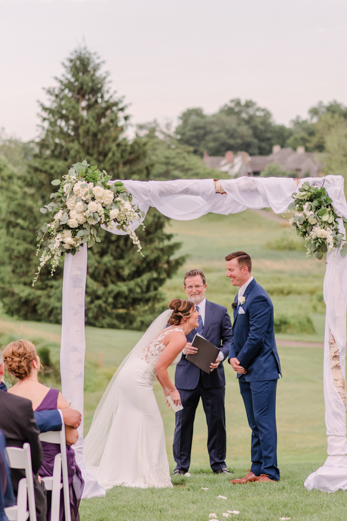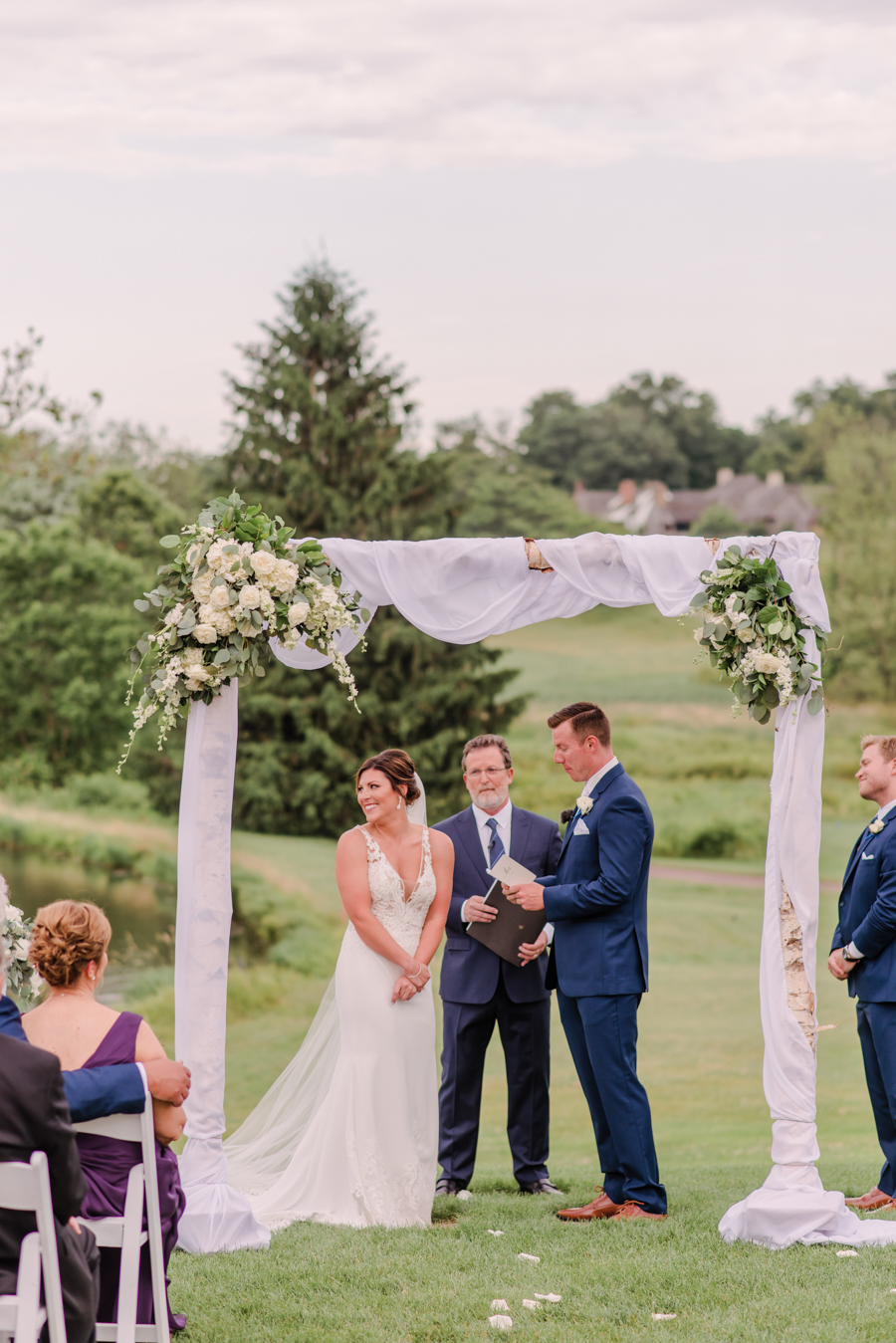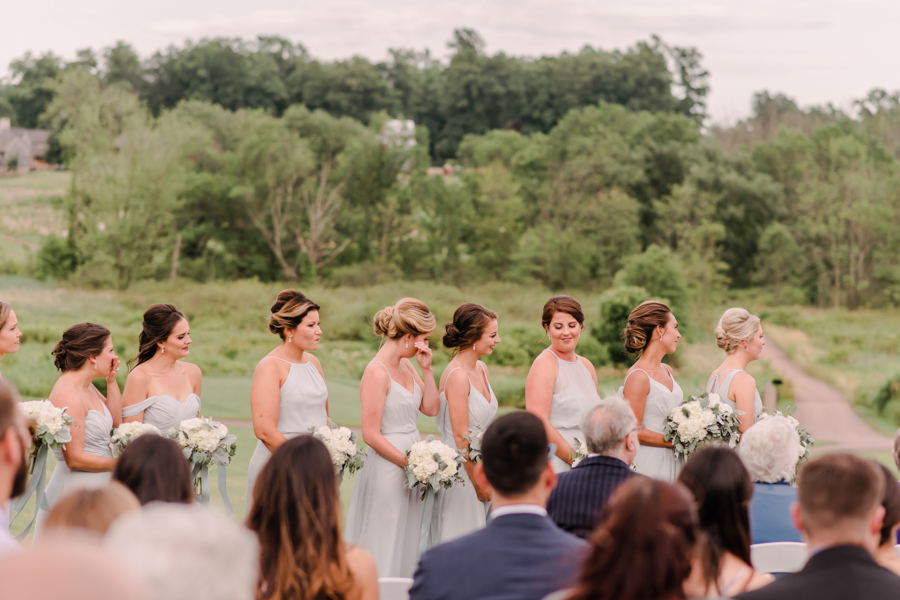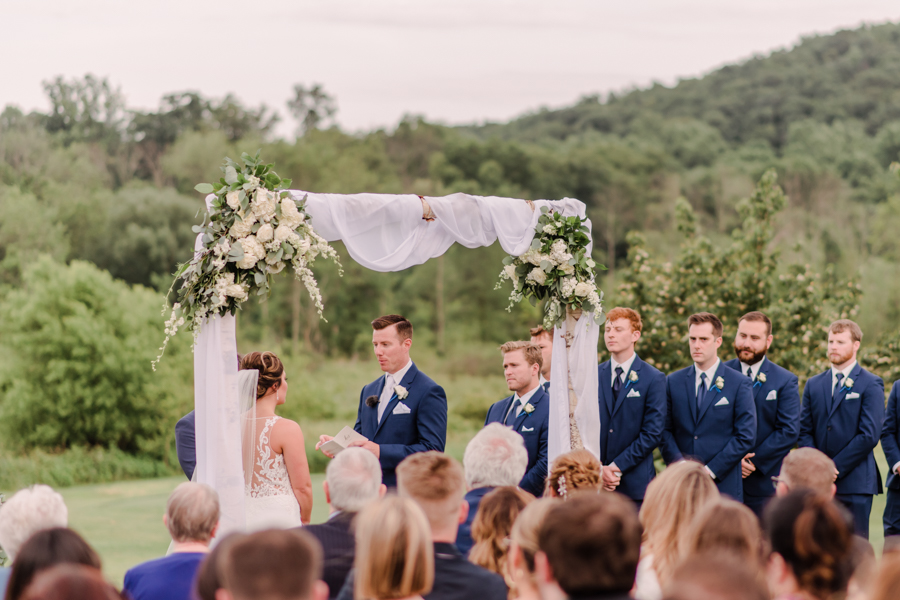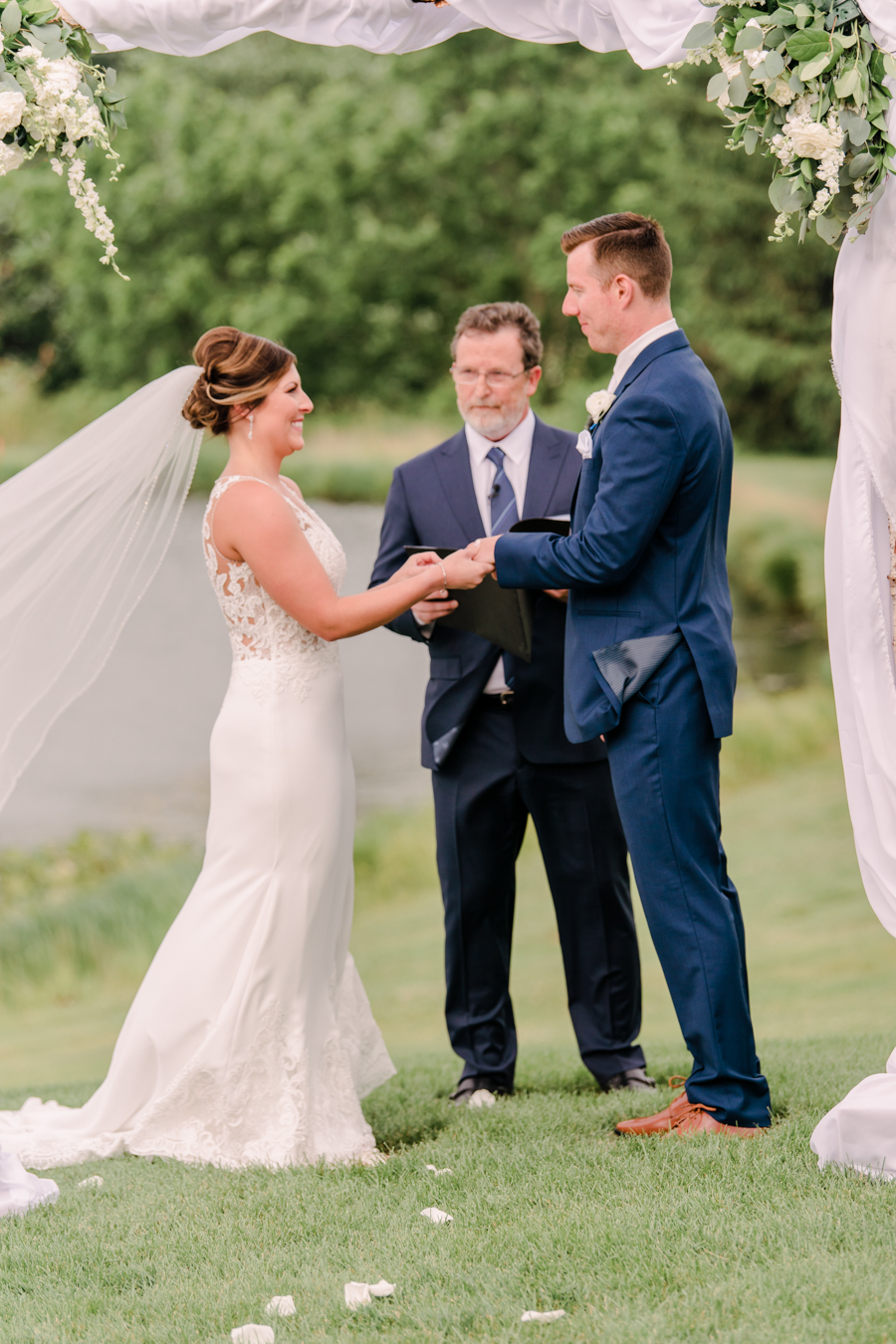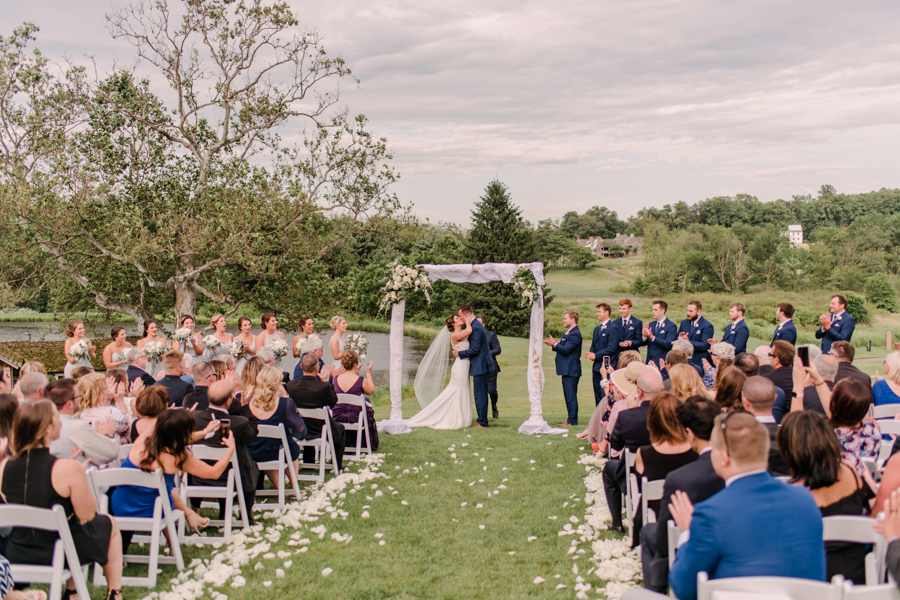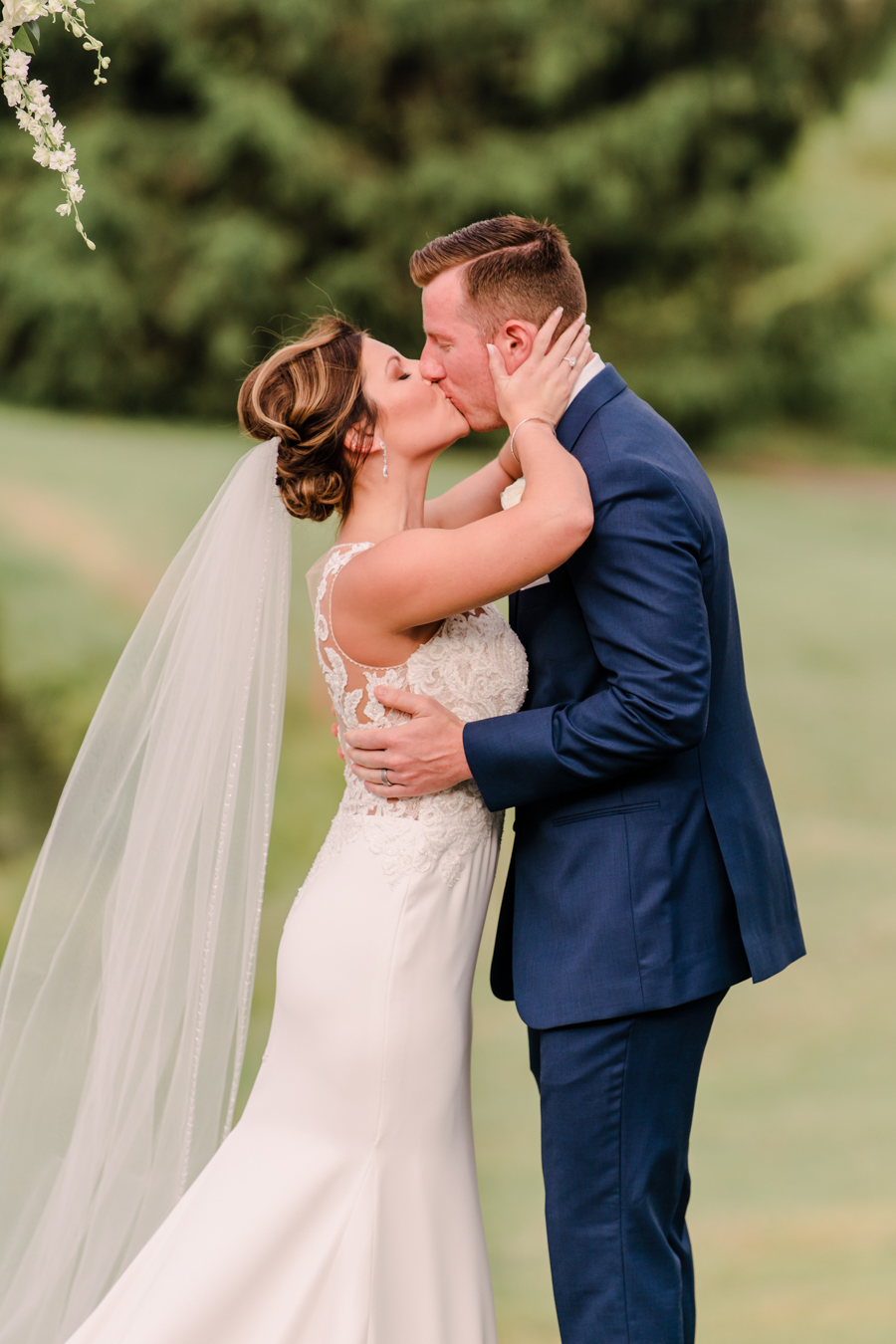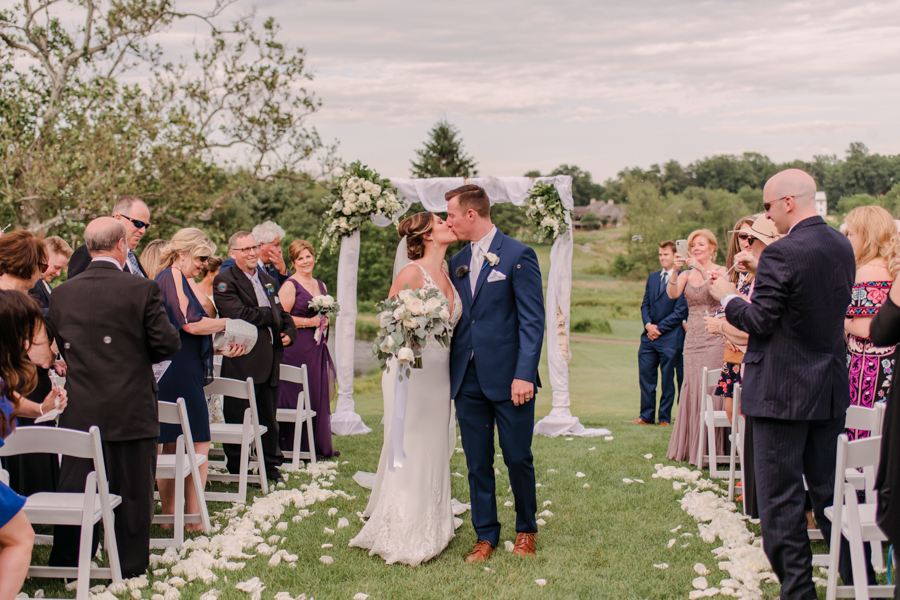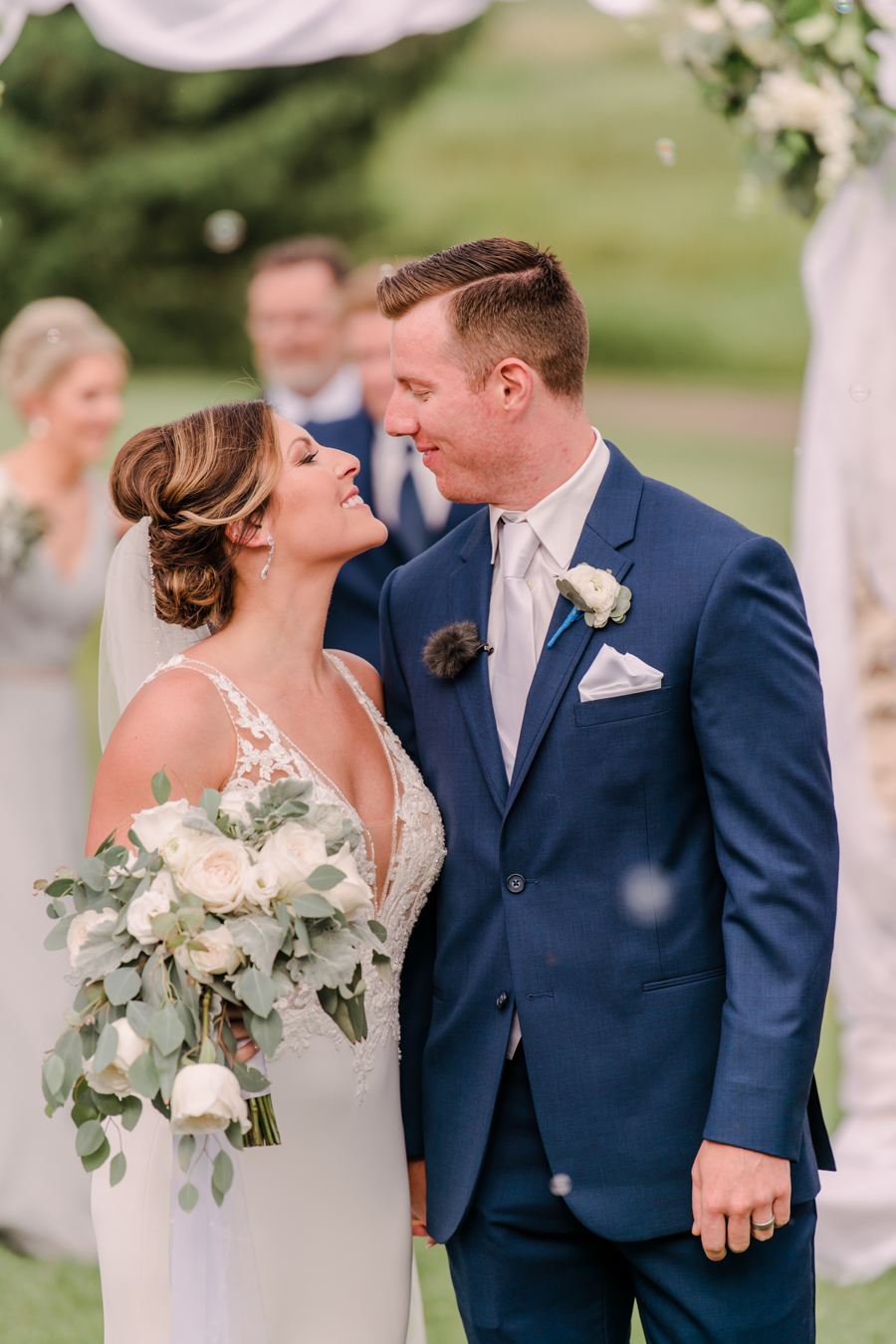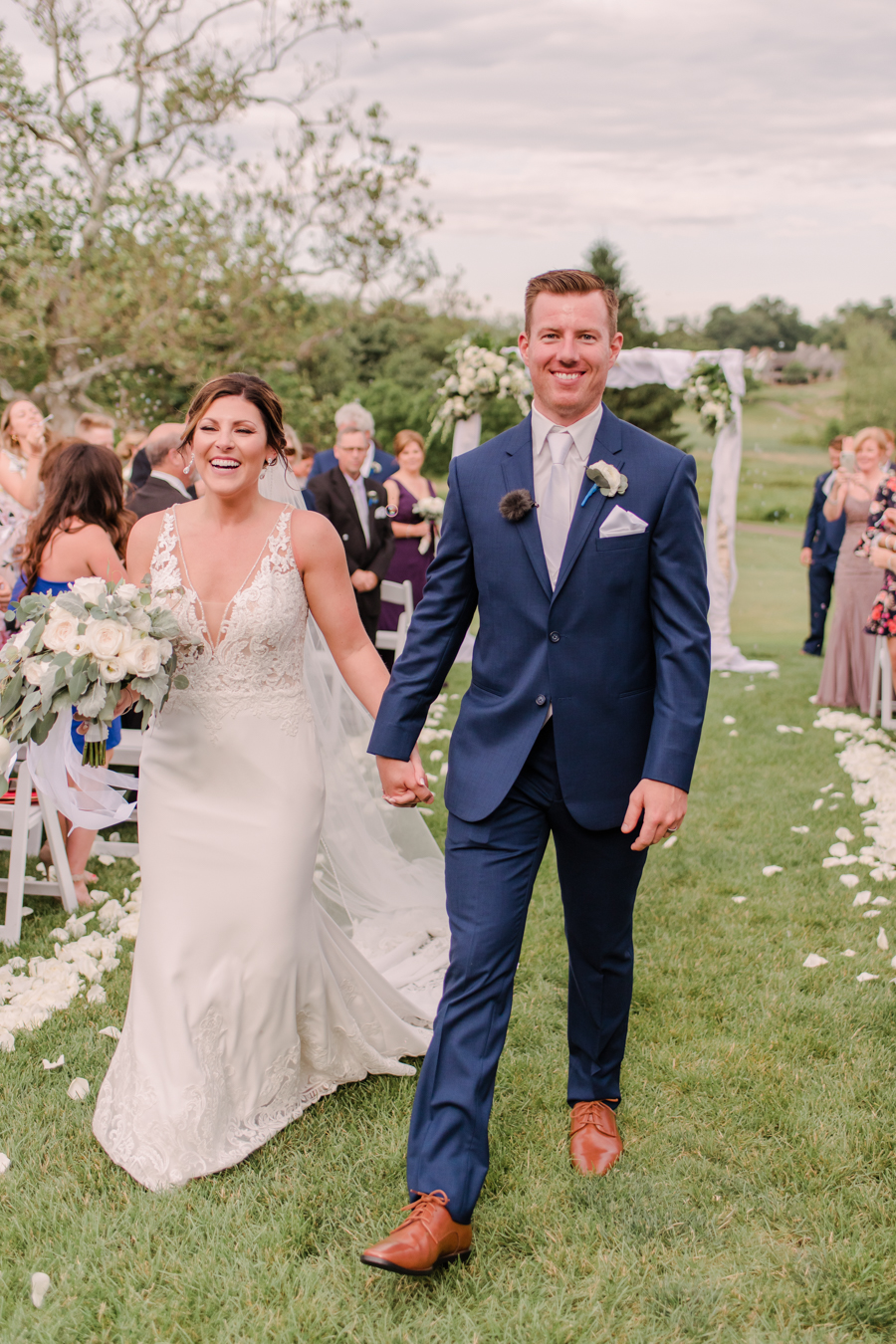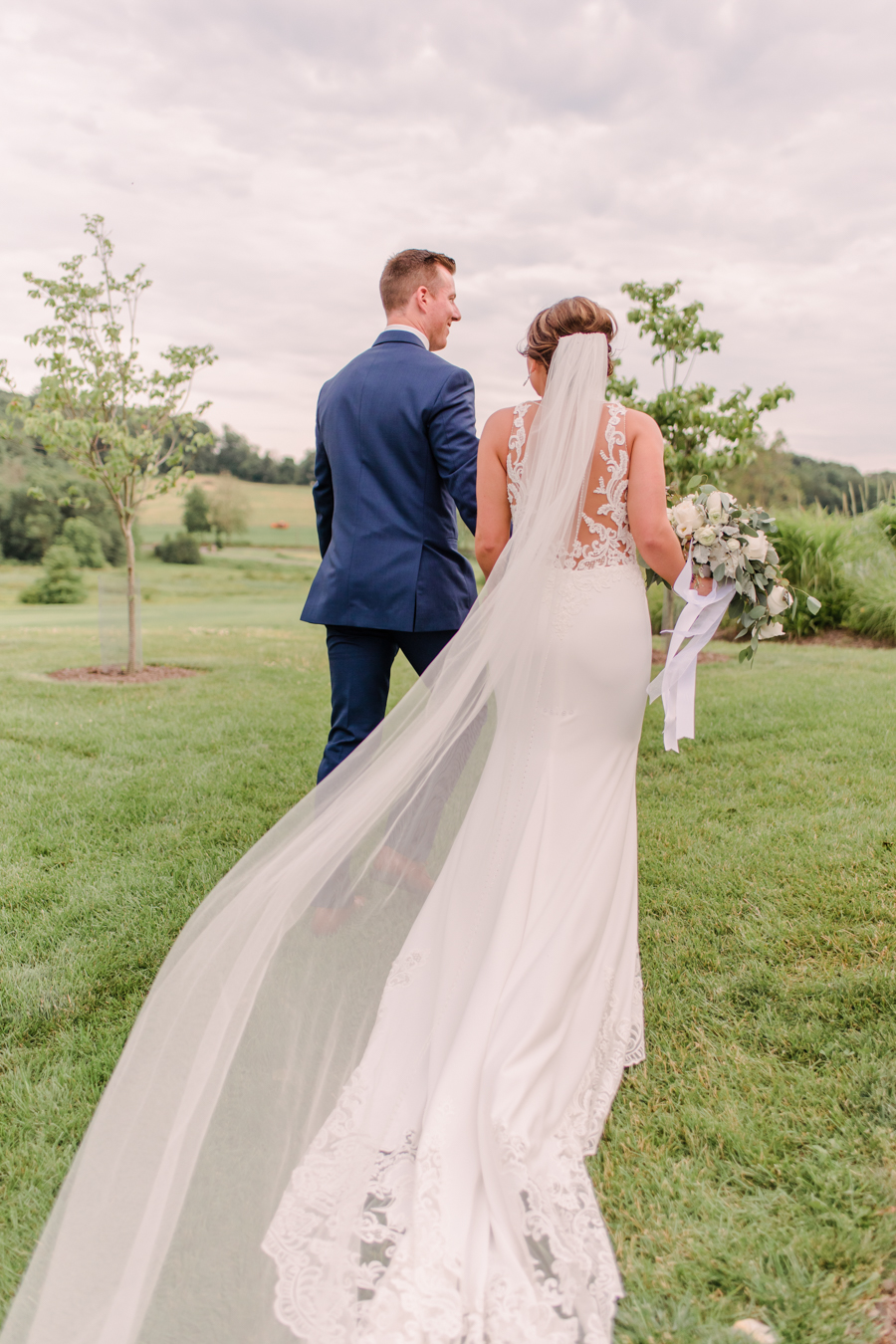 Married!!! Ahhh! This has to be one of the happiest moments of the wedding day – when everyone in your family and wedding party cheer and hug and congratulate you! I love this!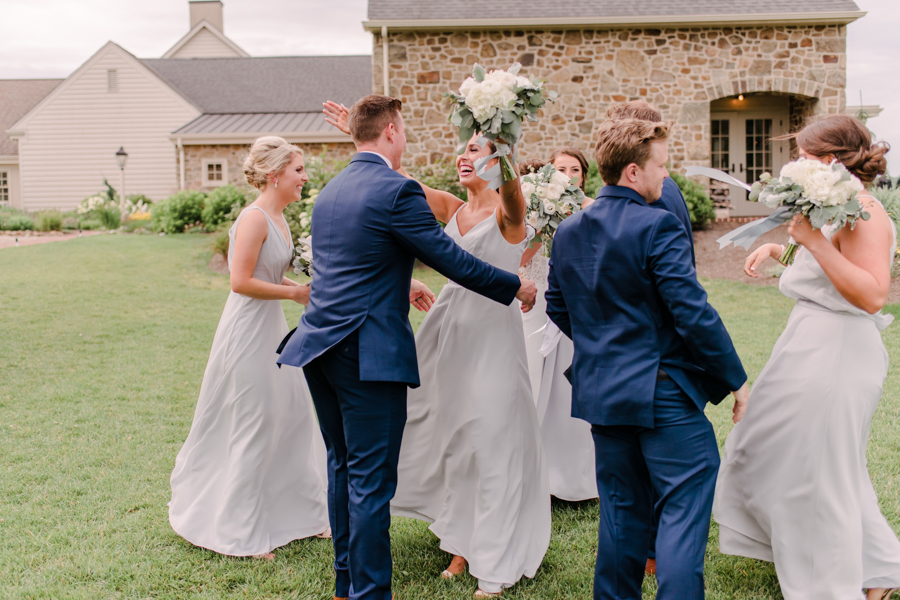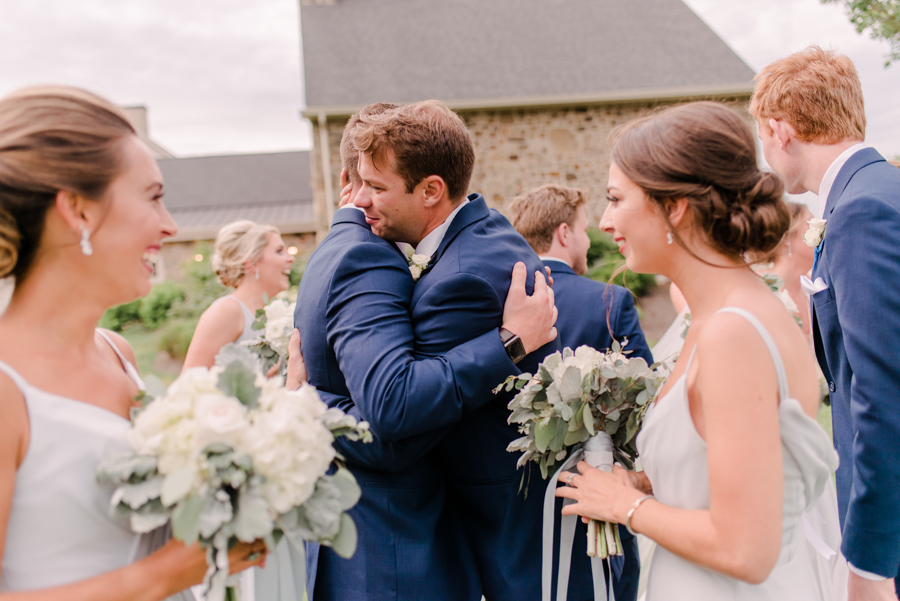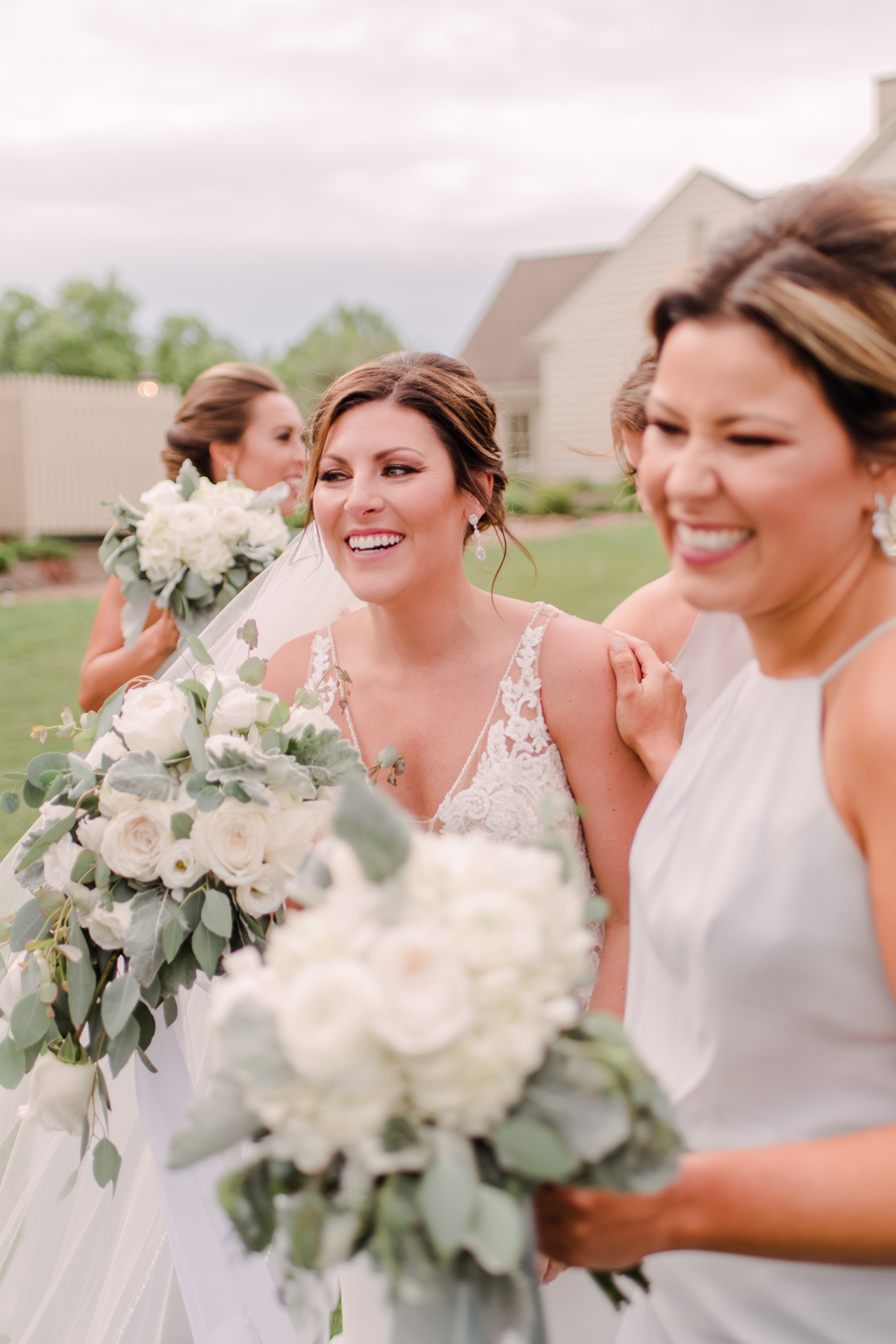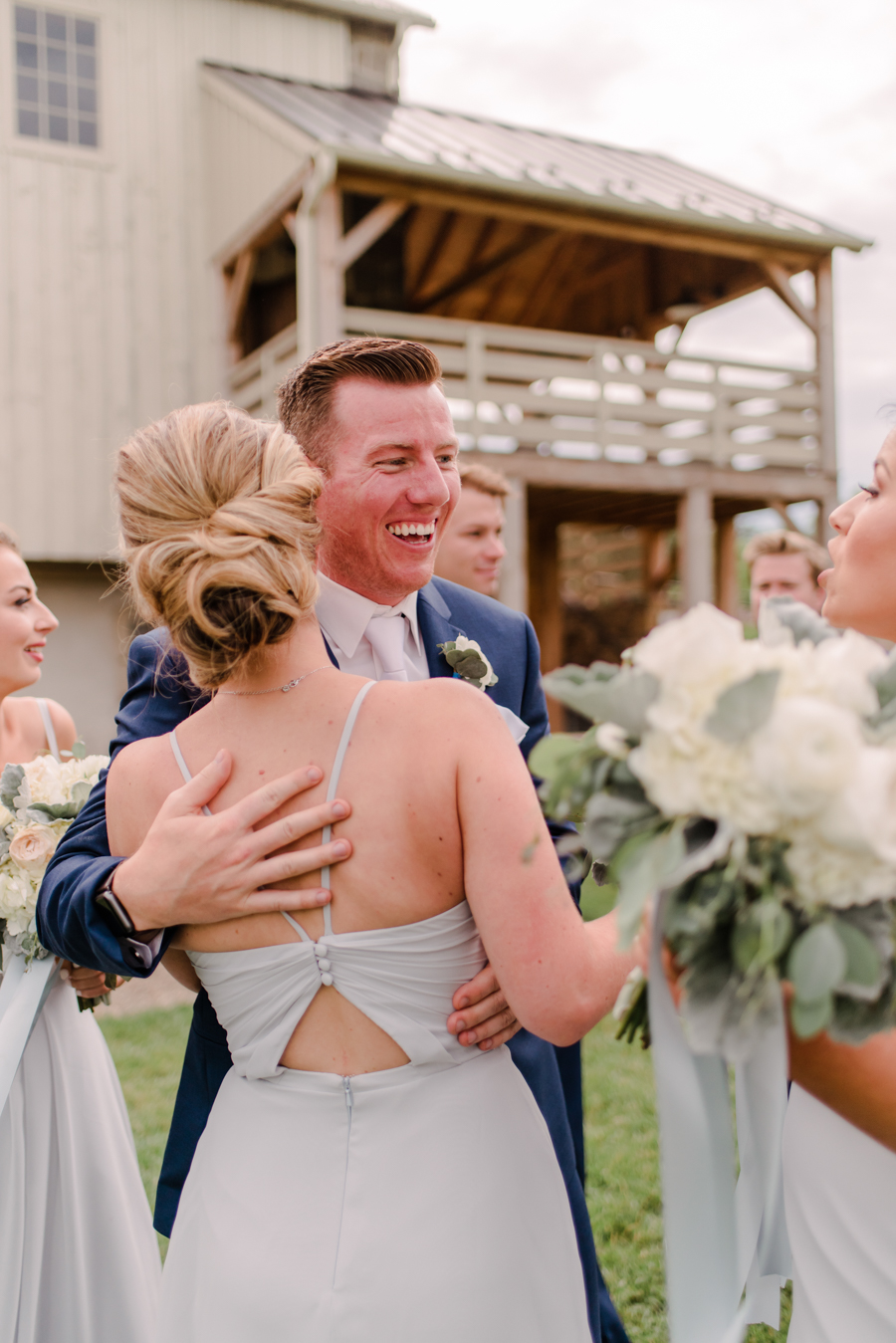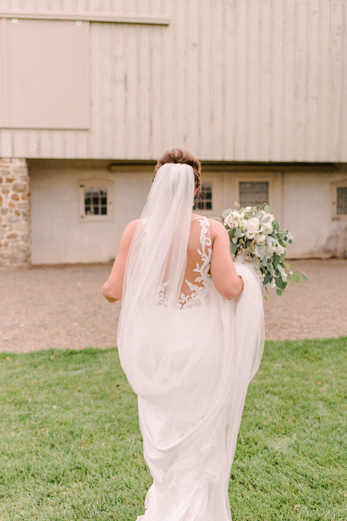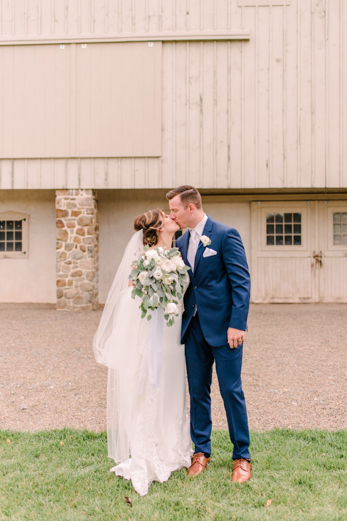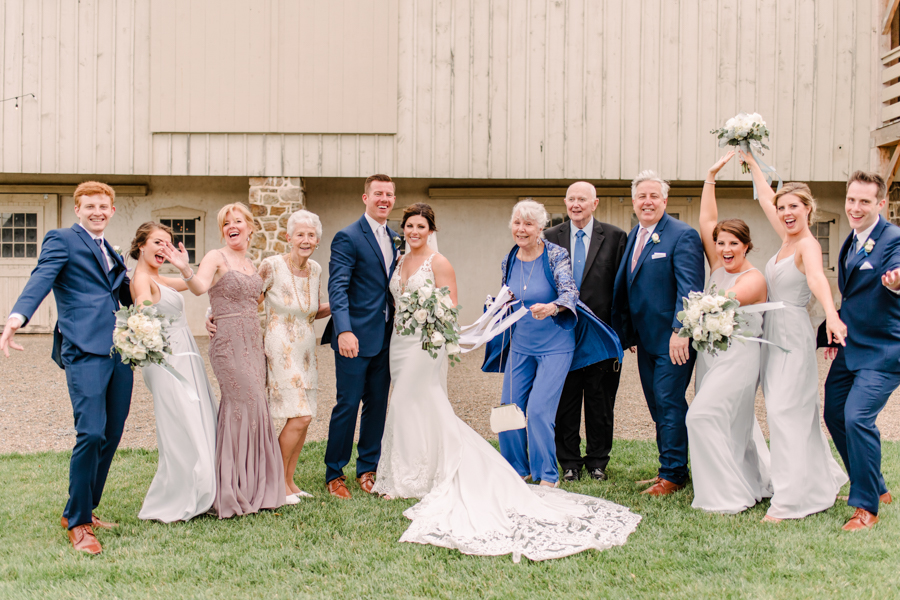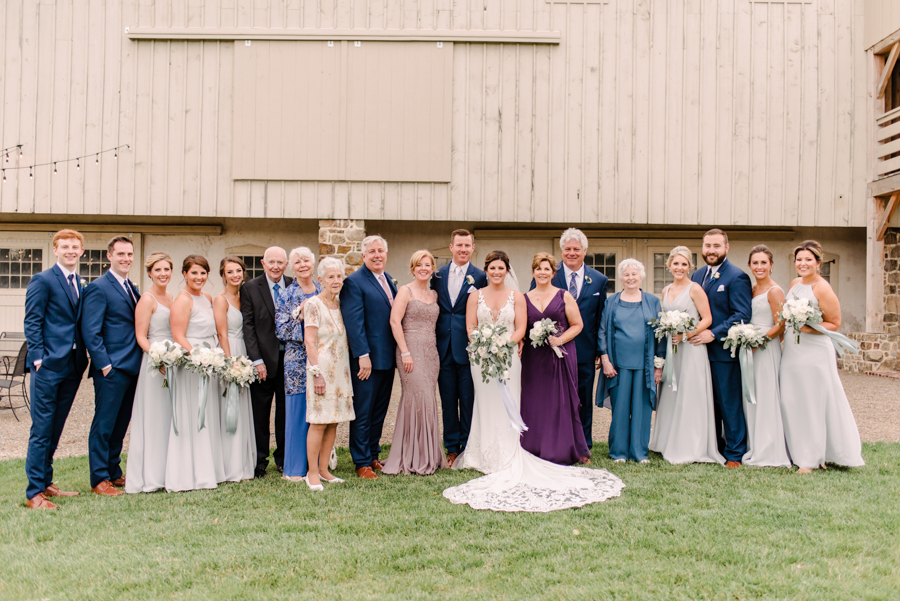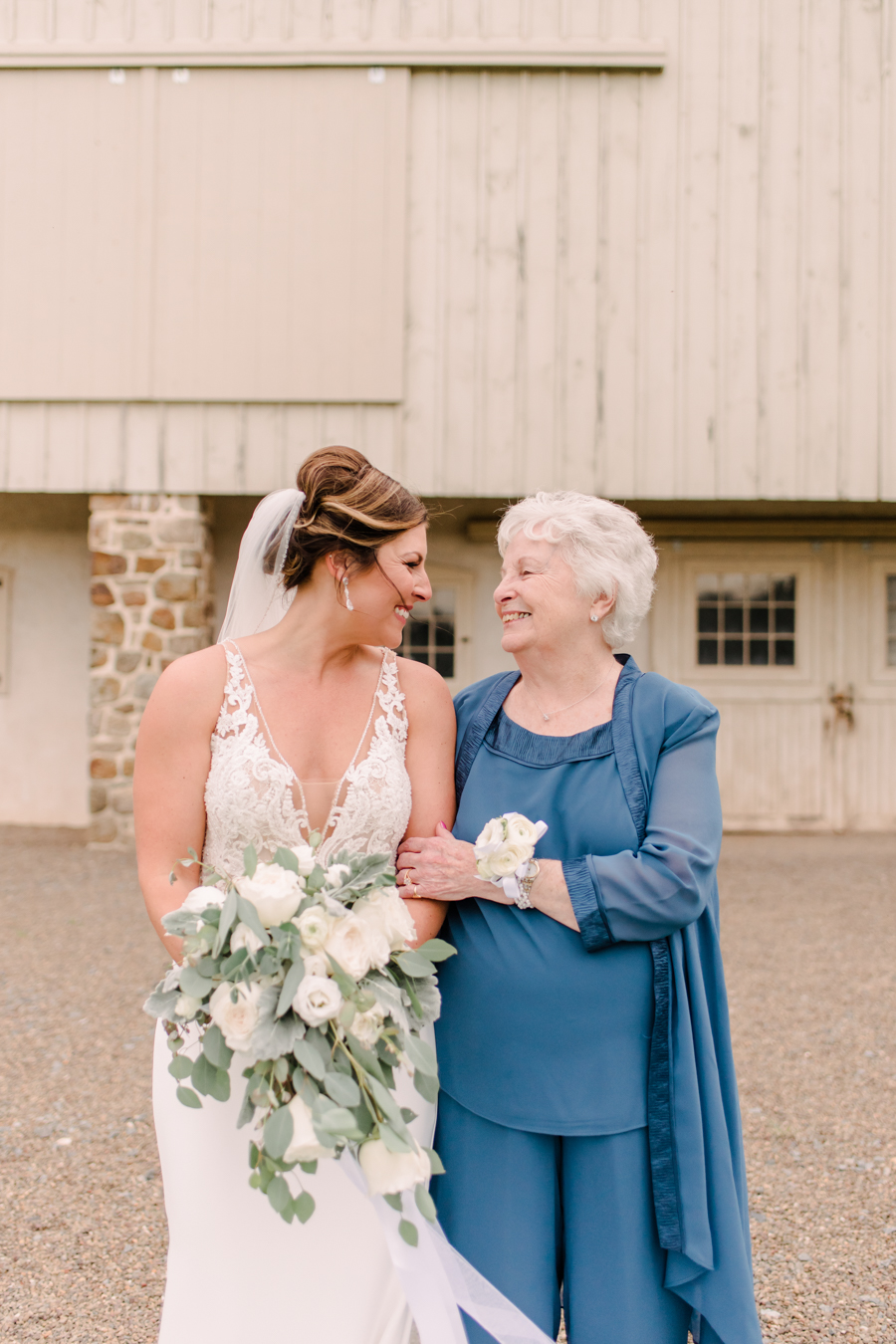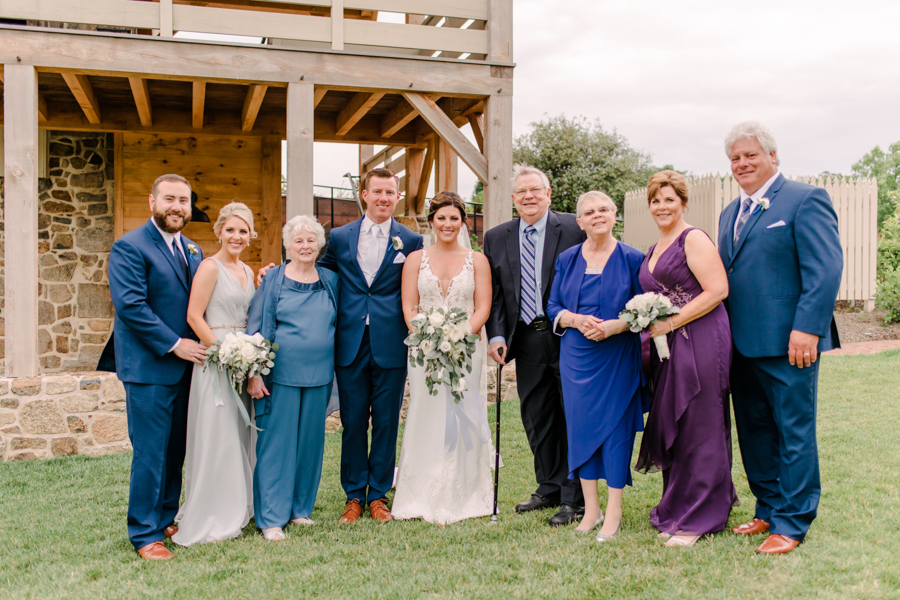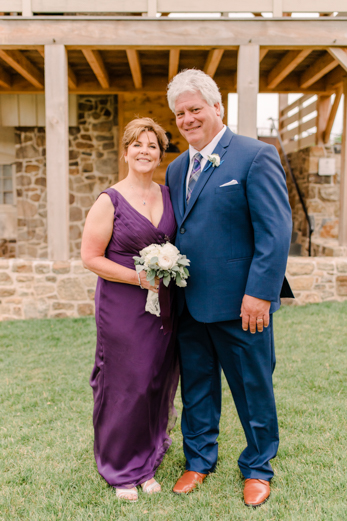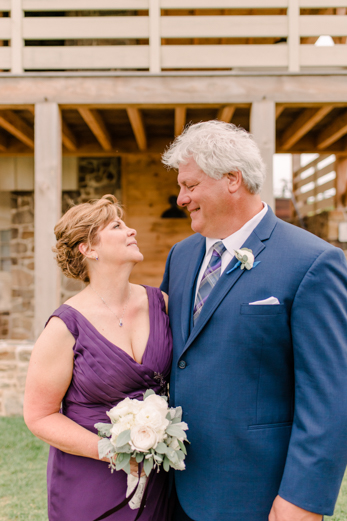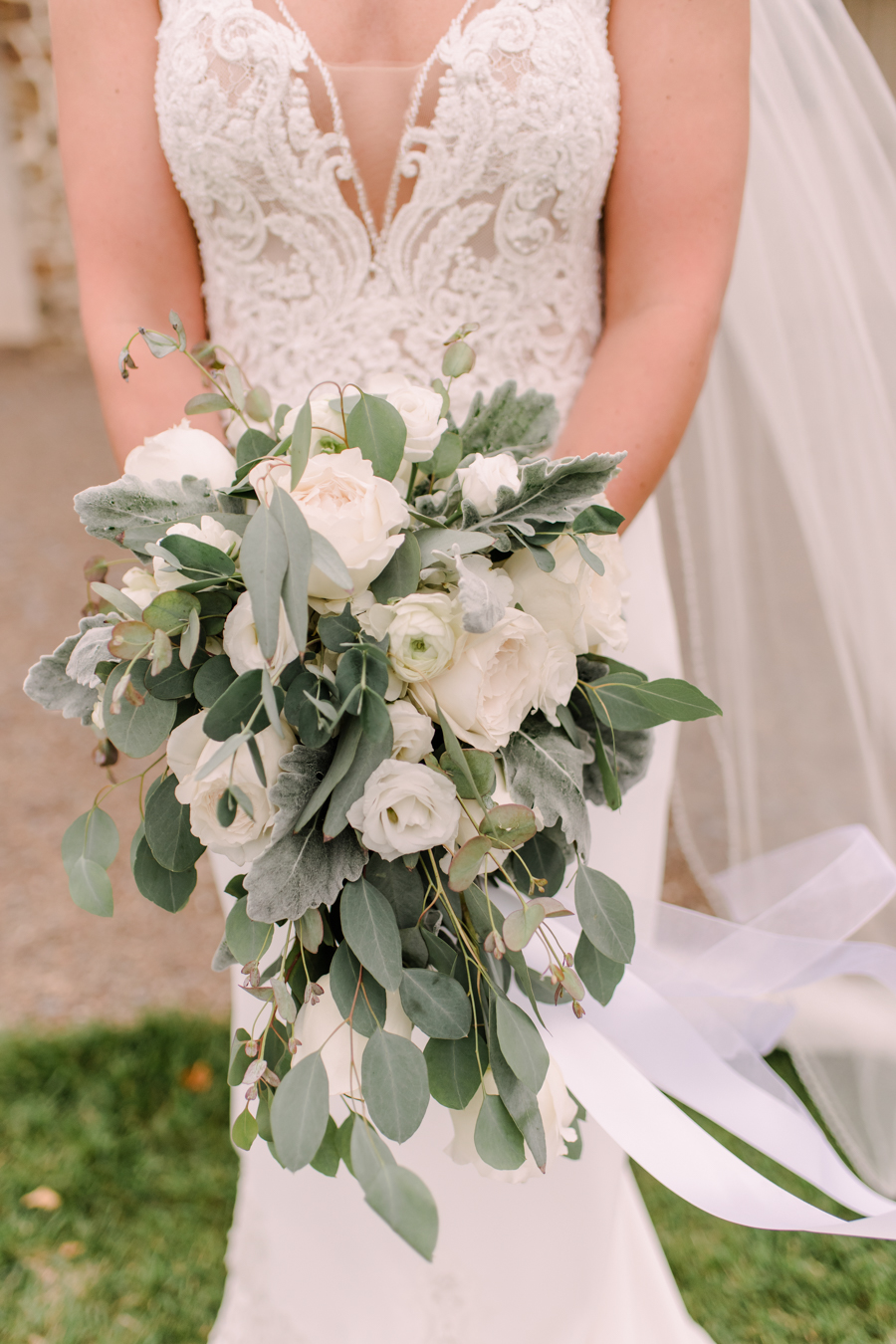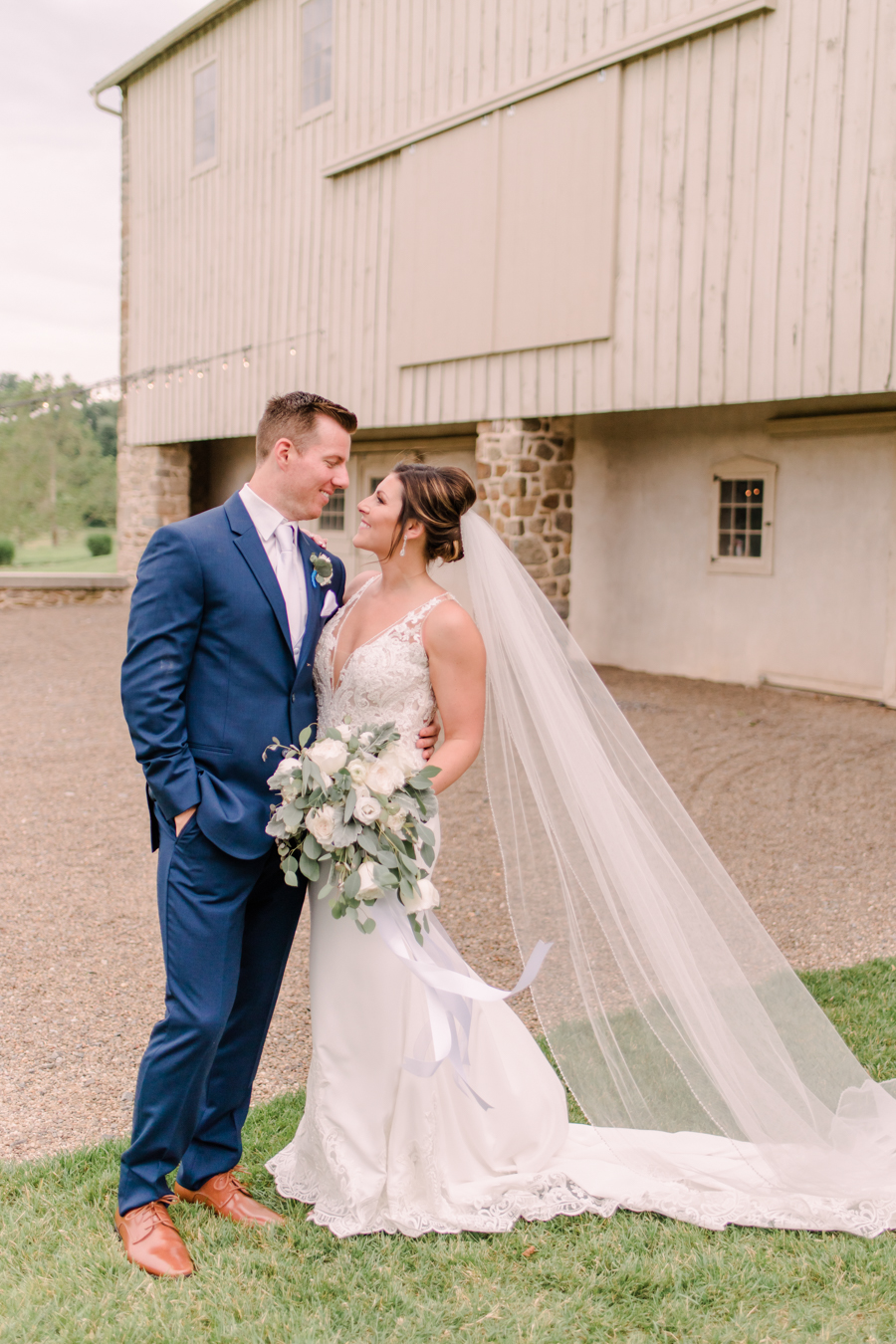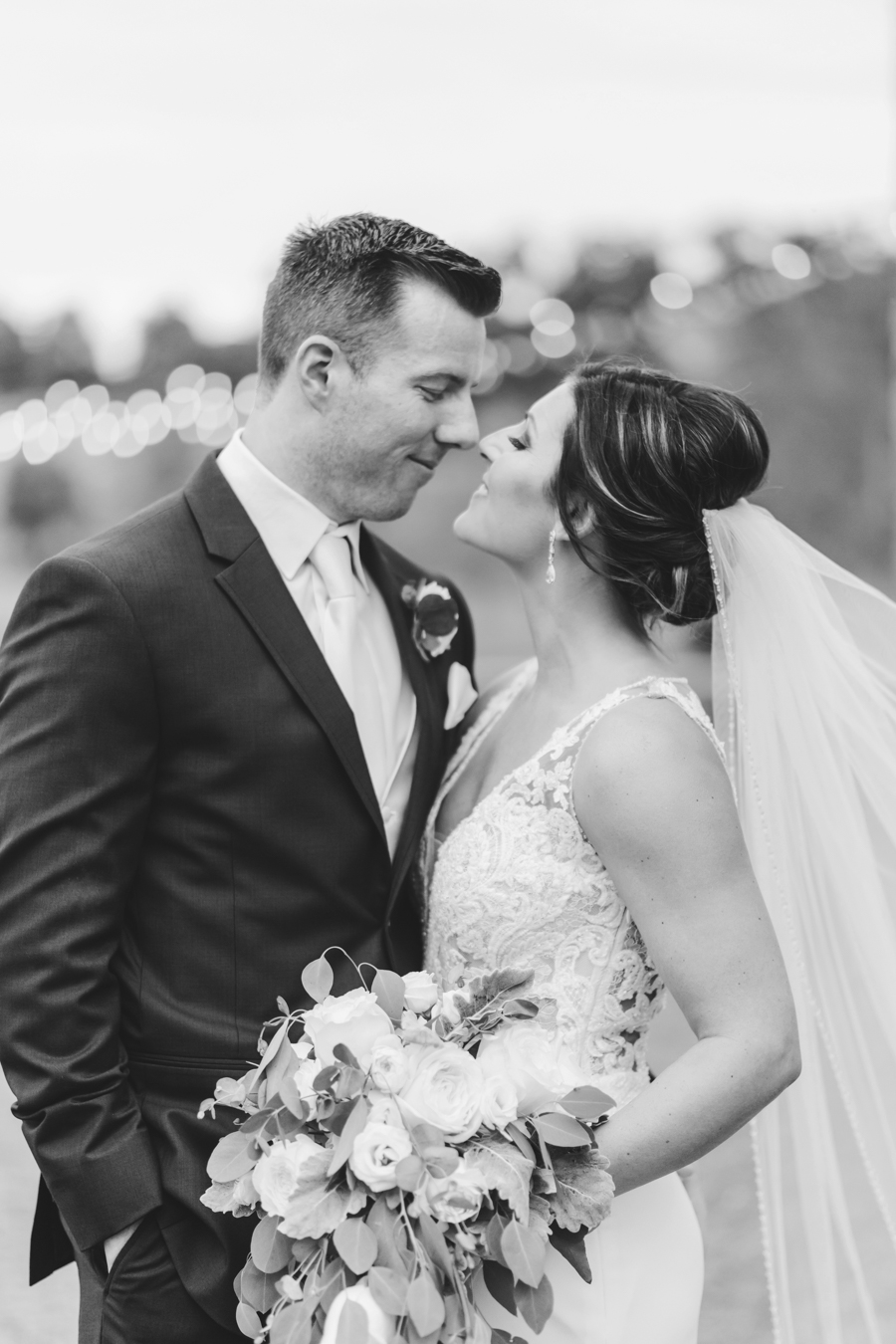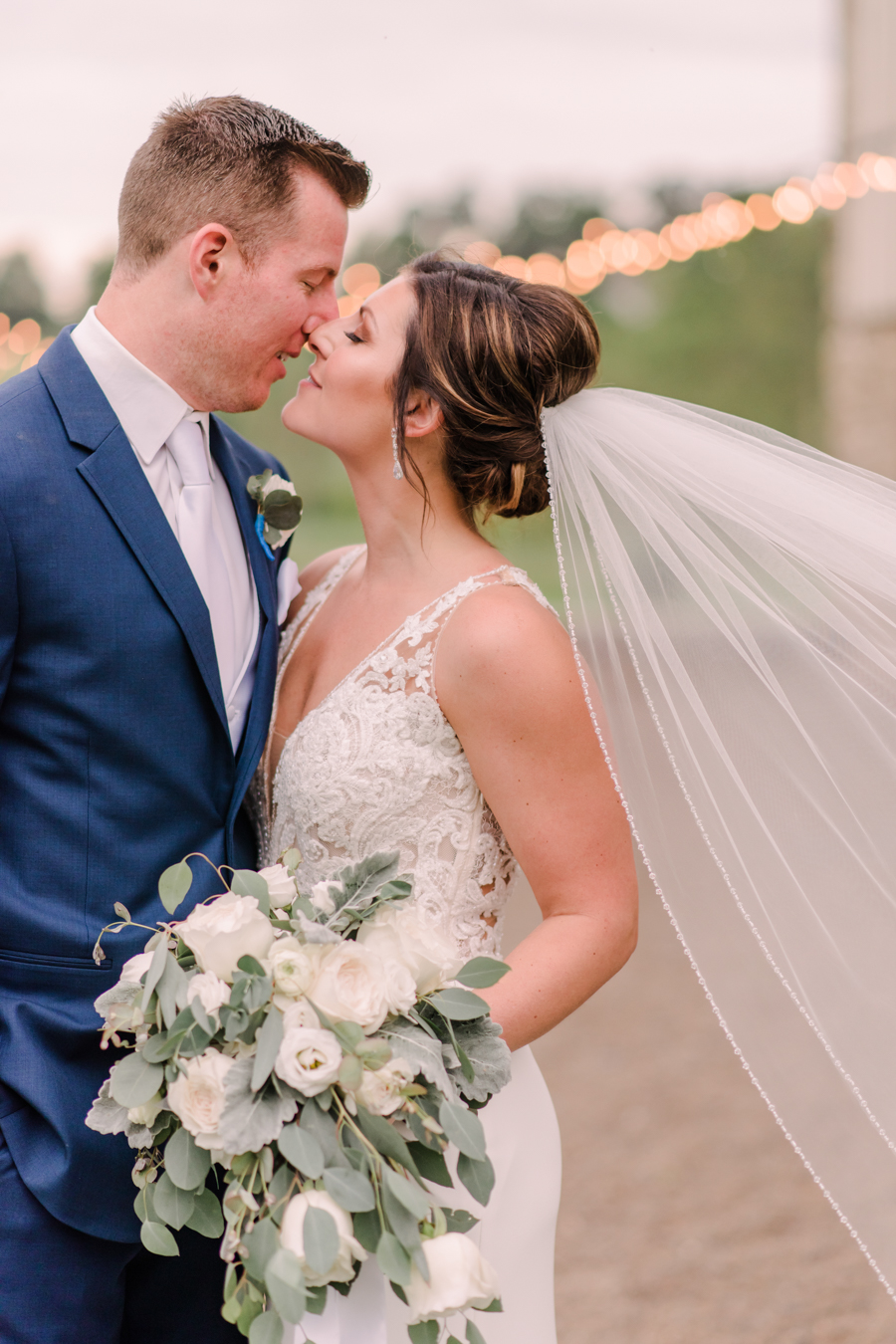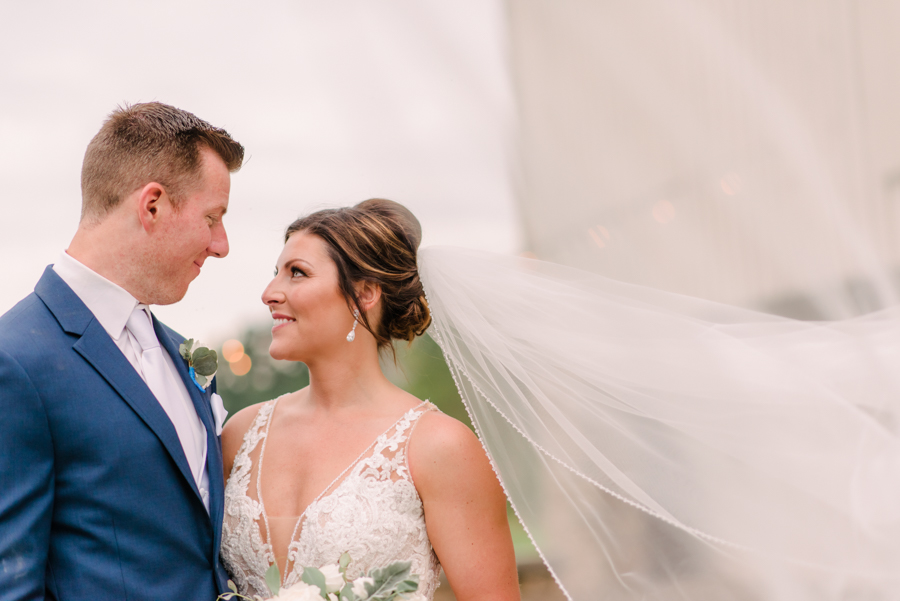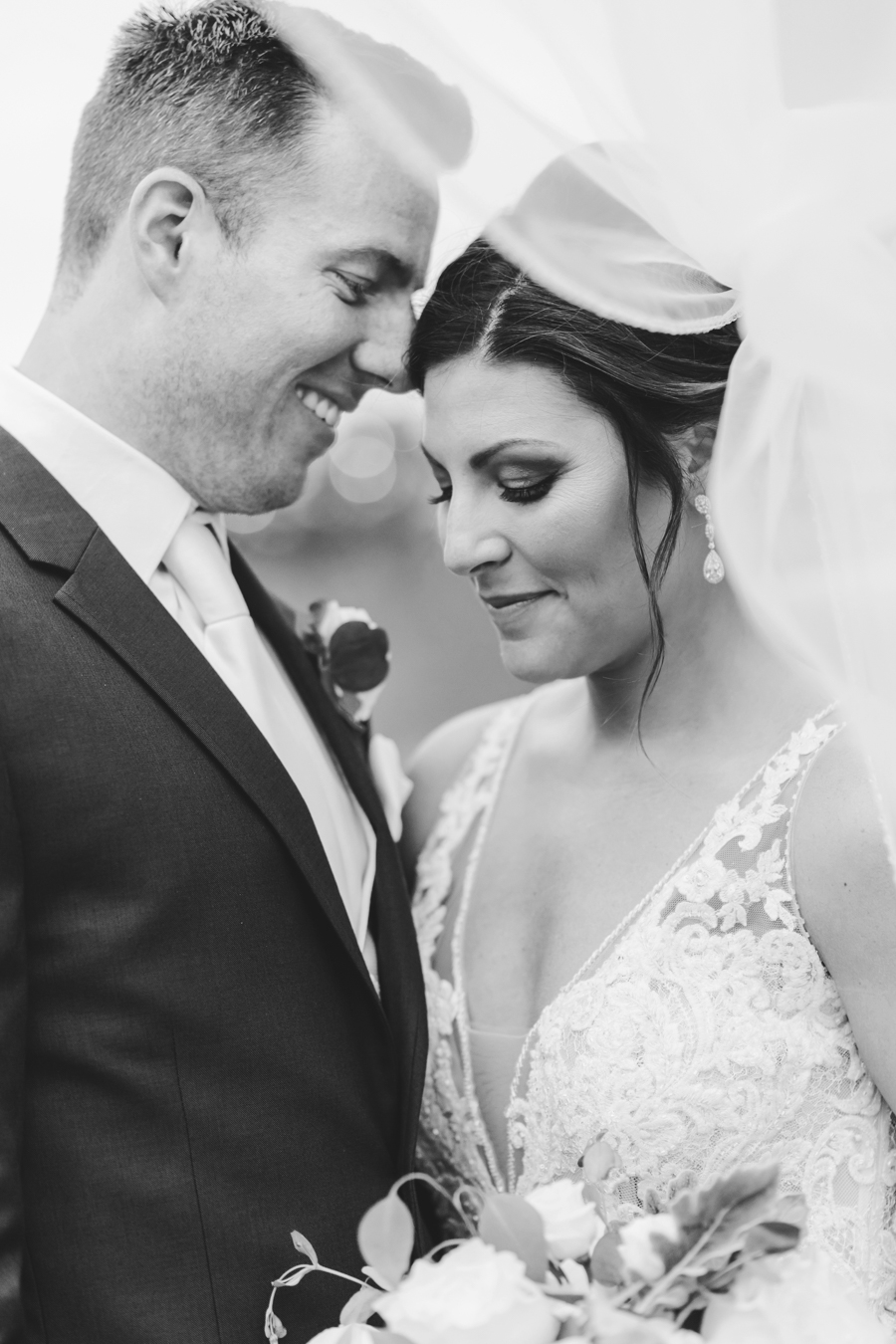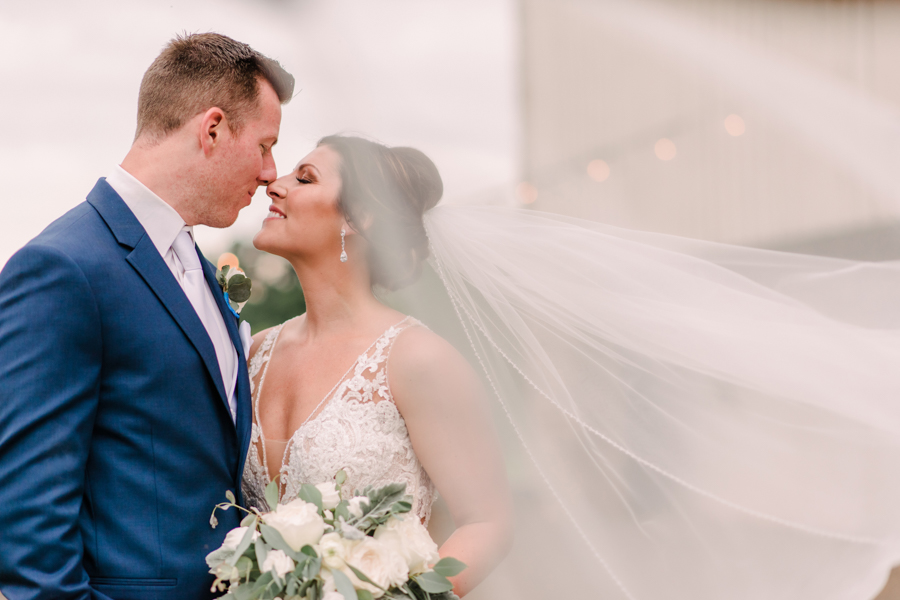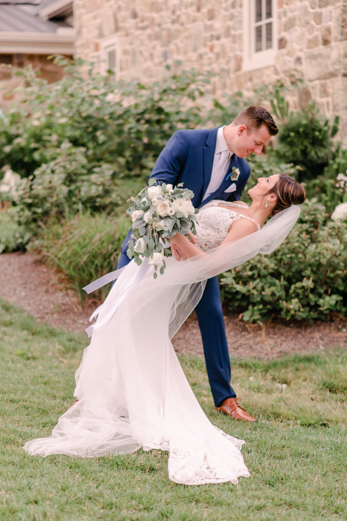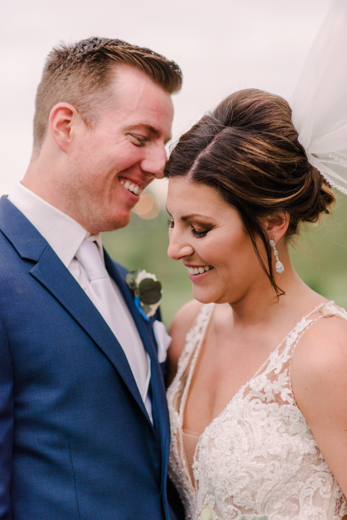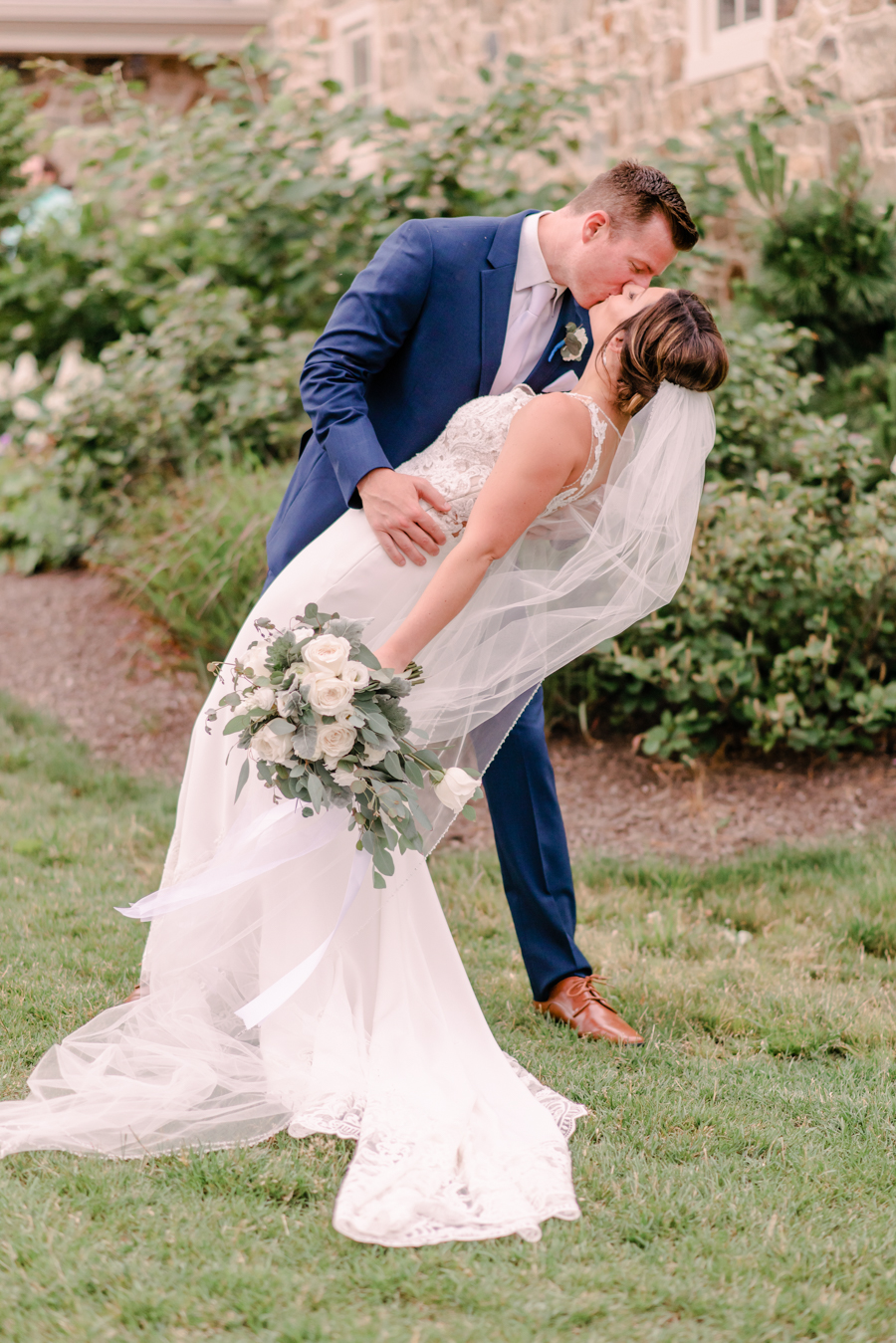 Sorry I'm not sorry I have one million favorites!! Can ya really blame me?! :)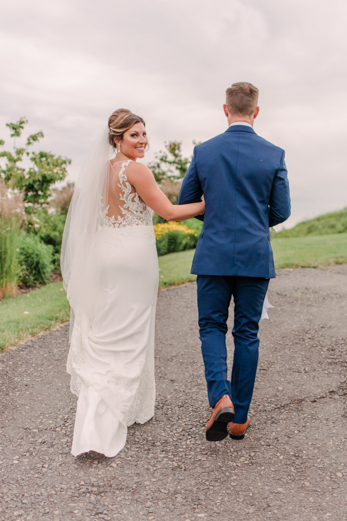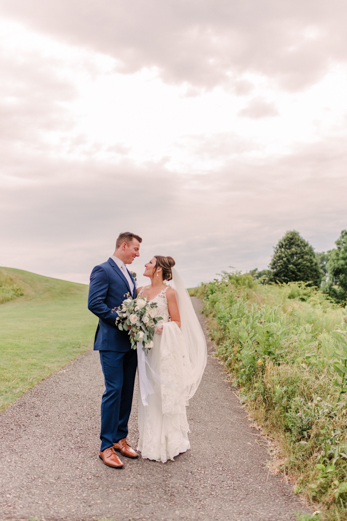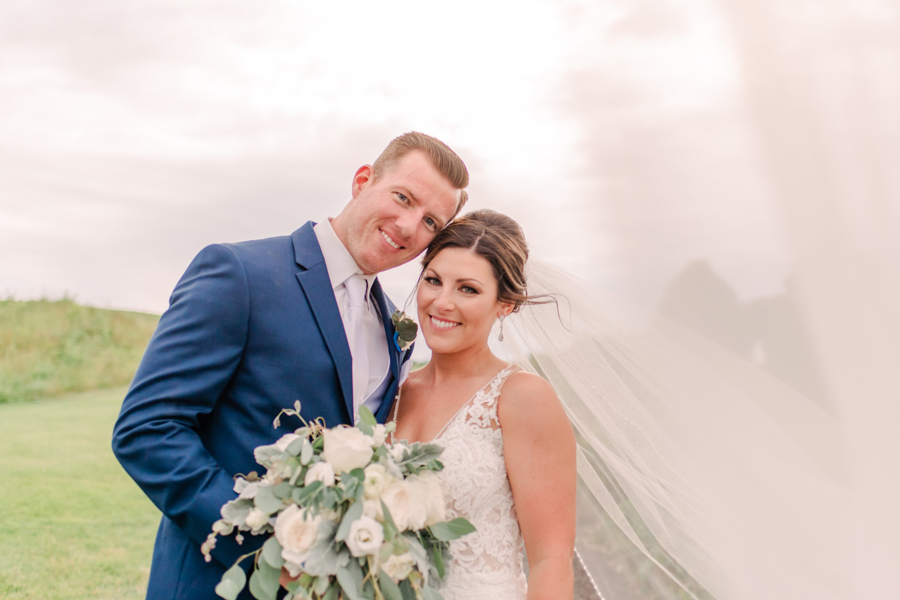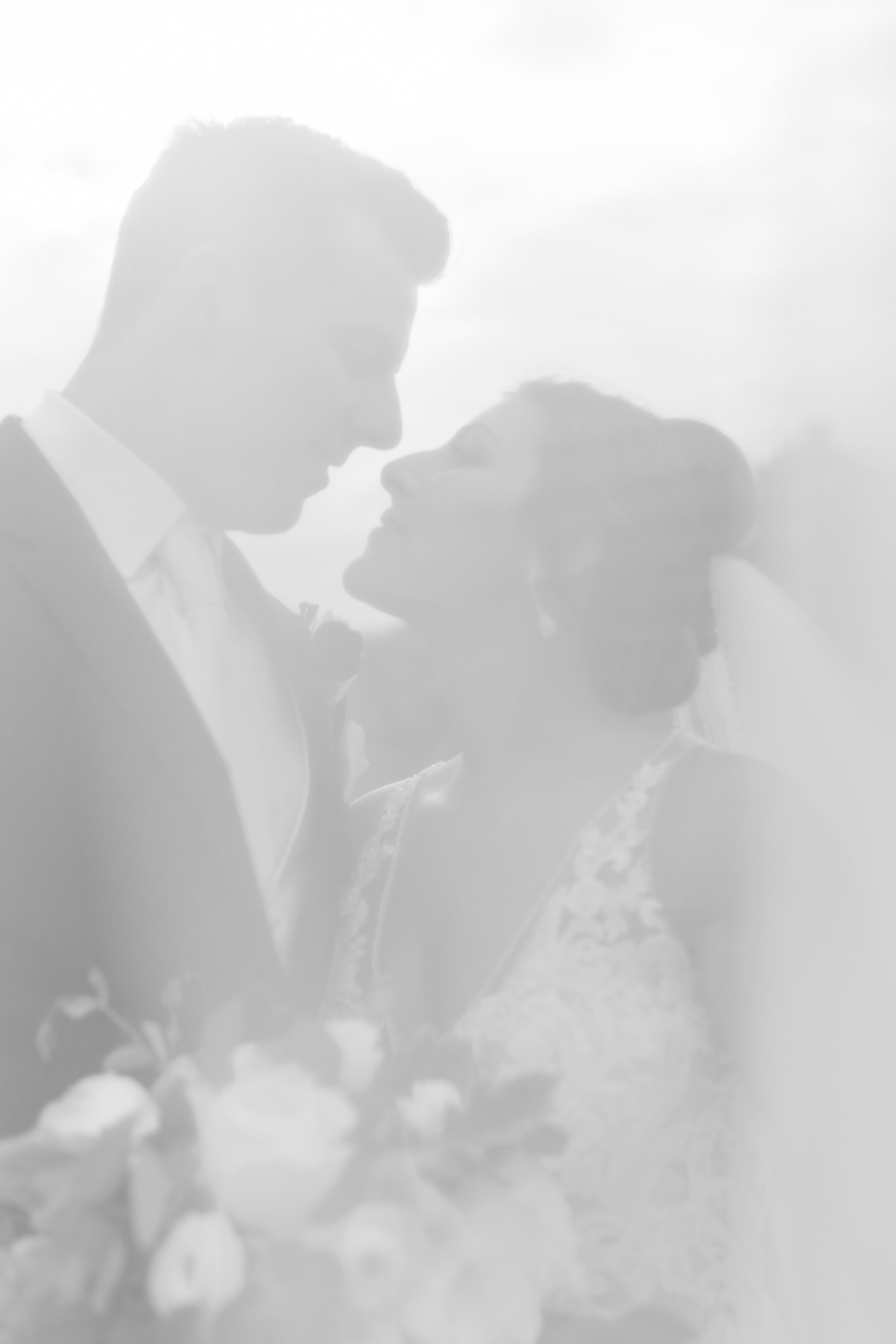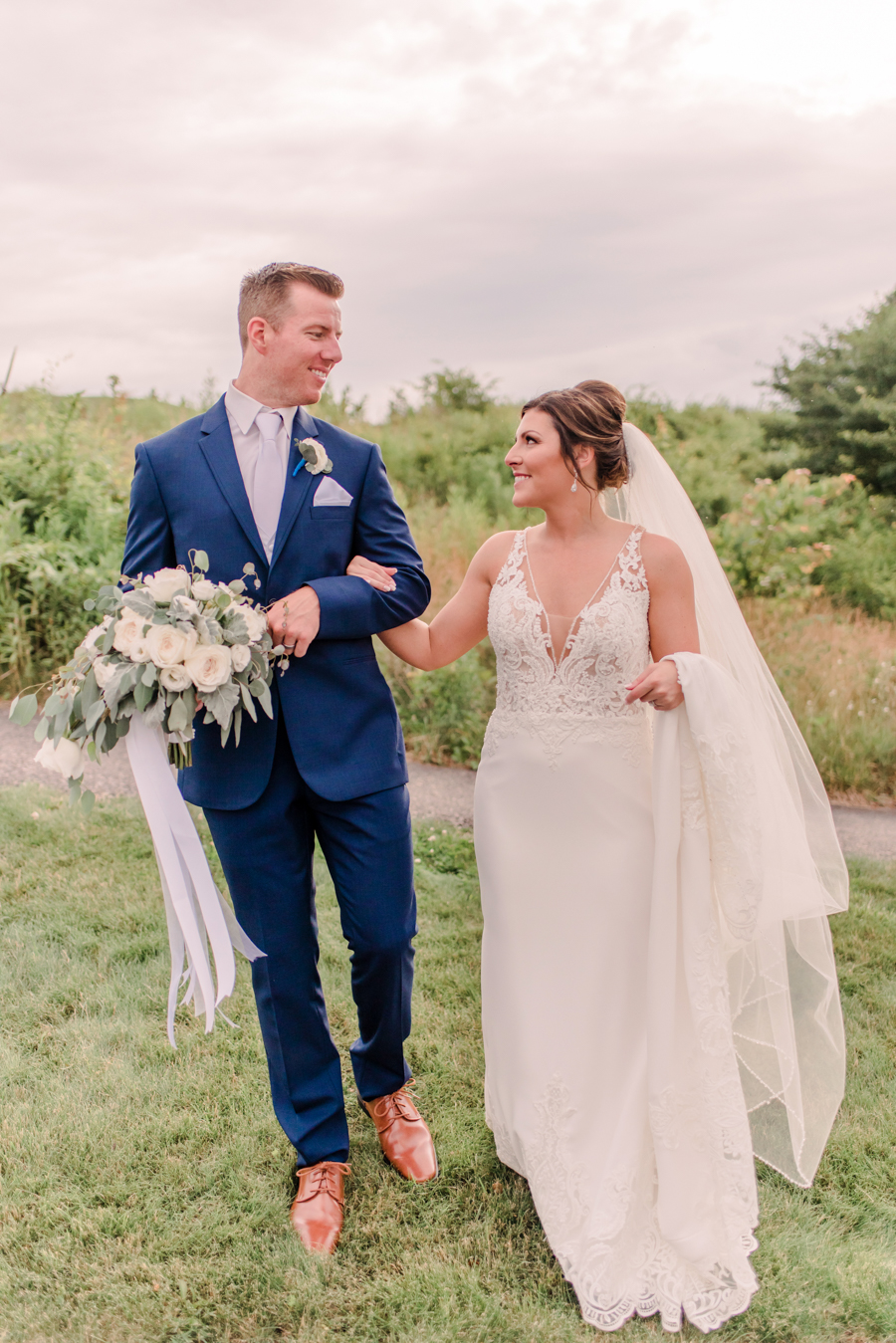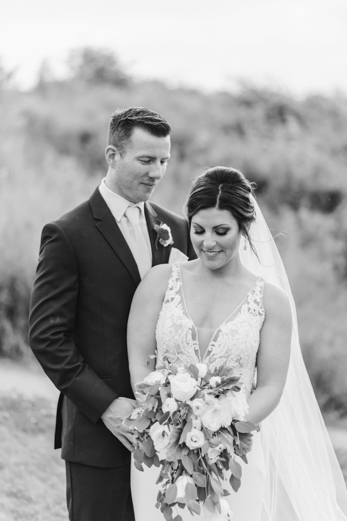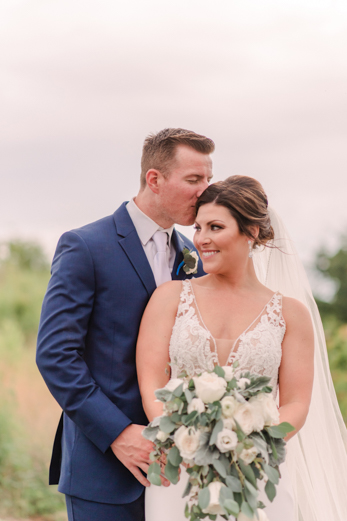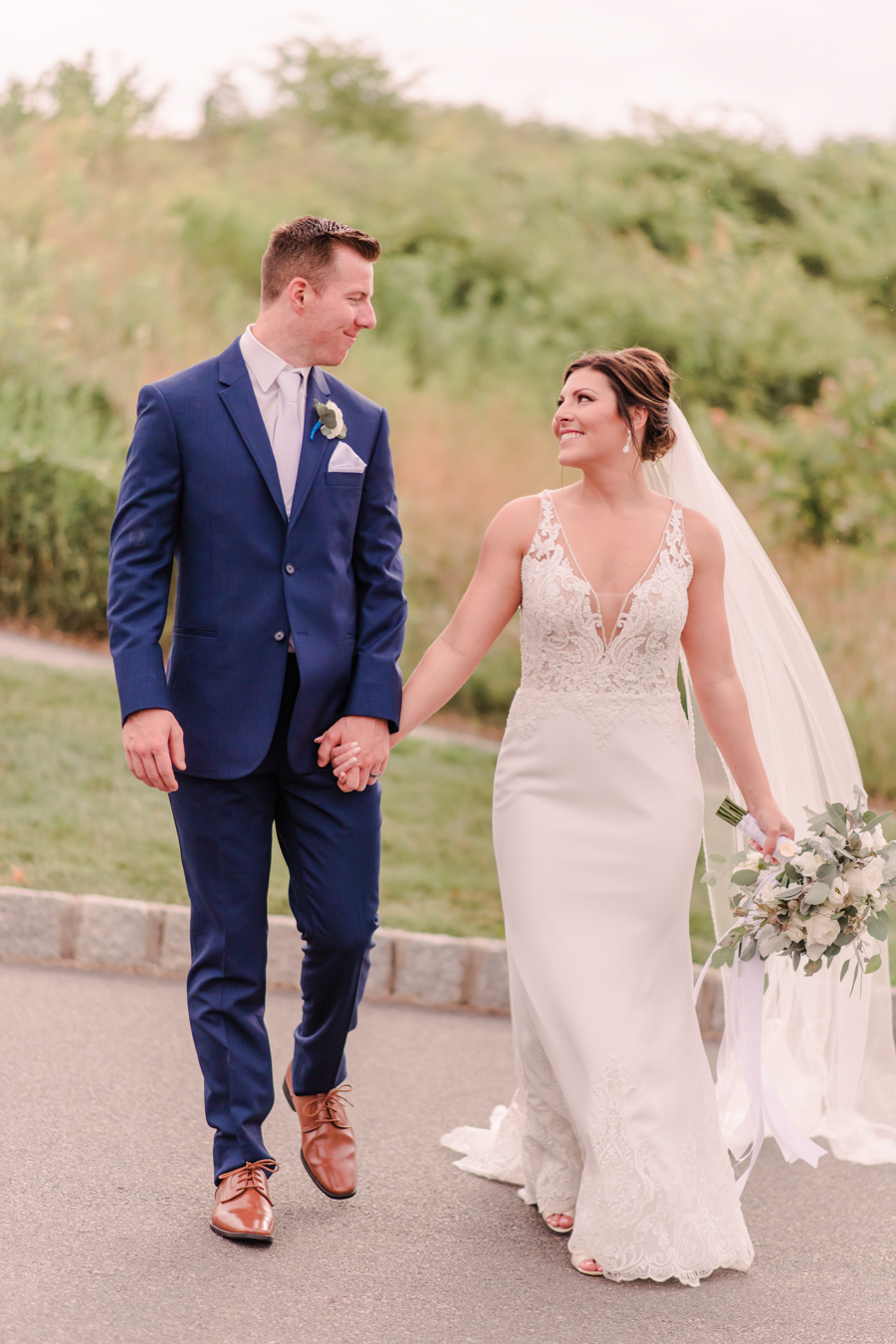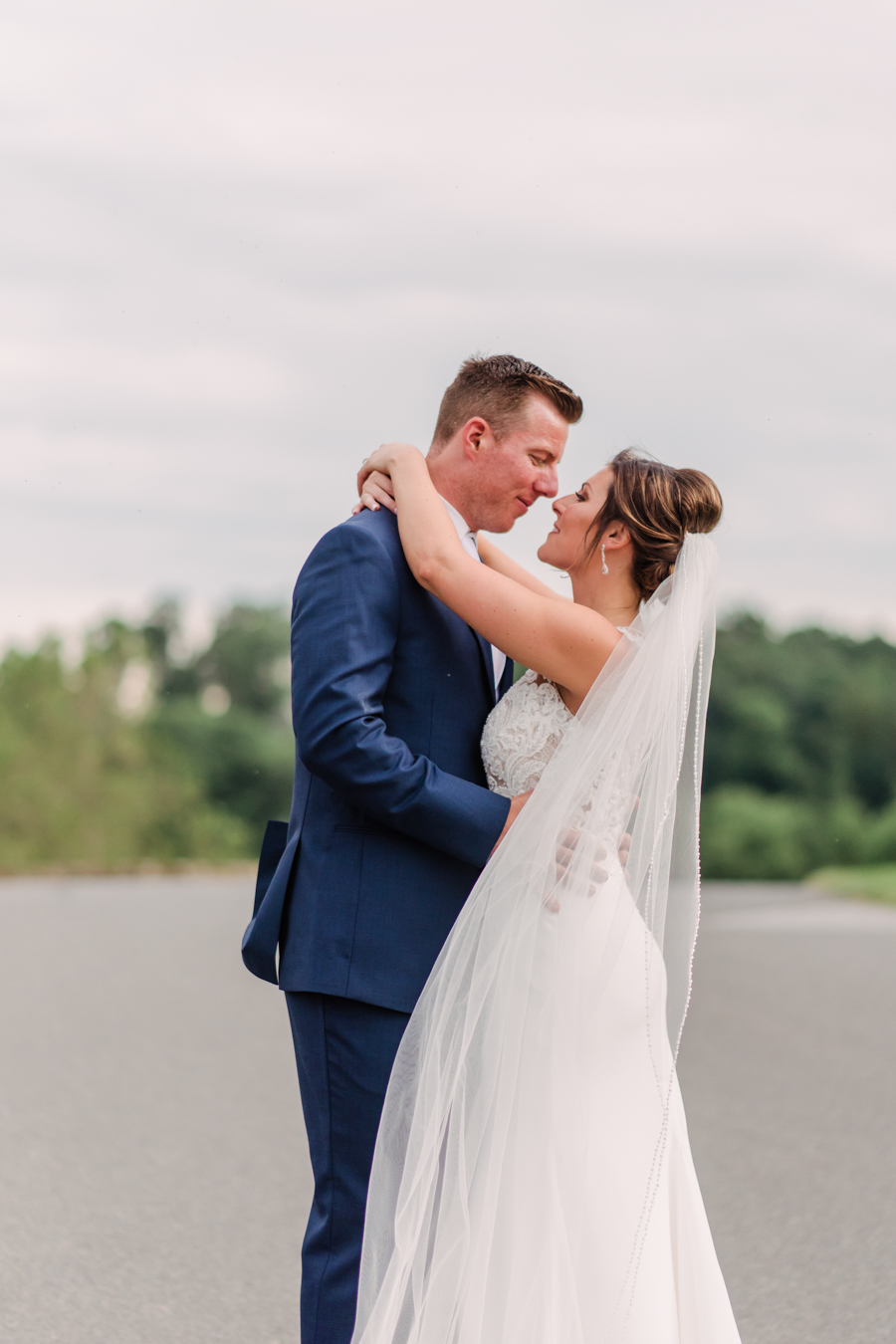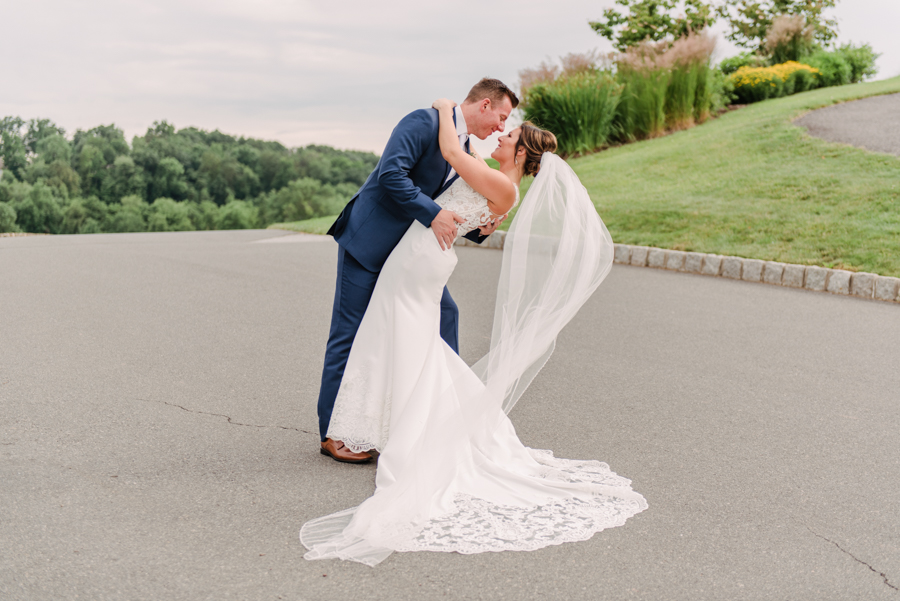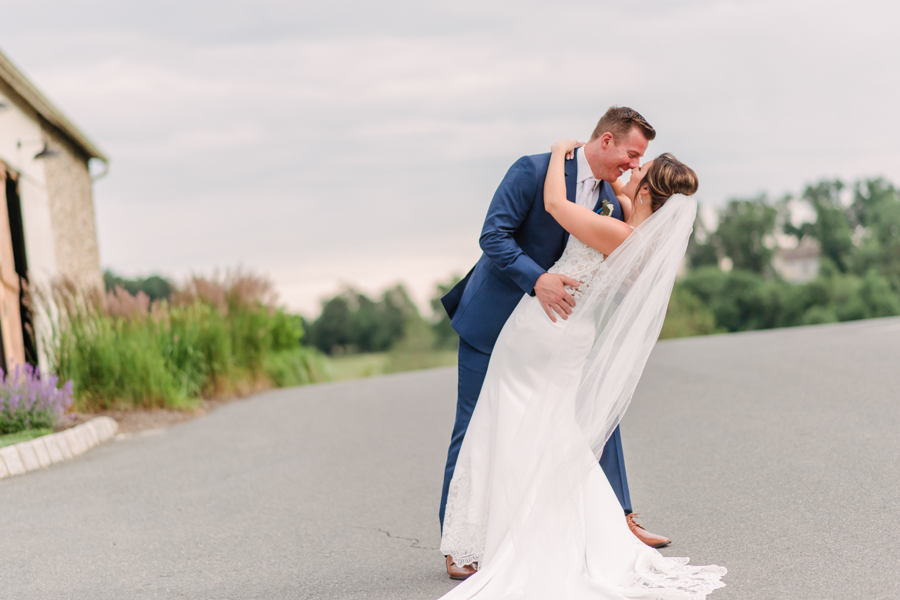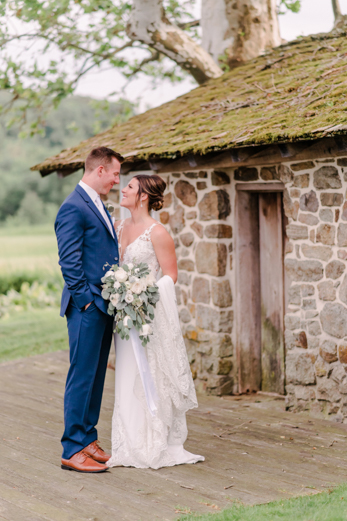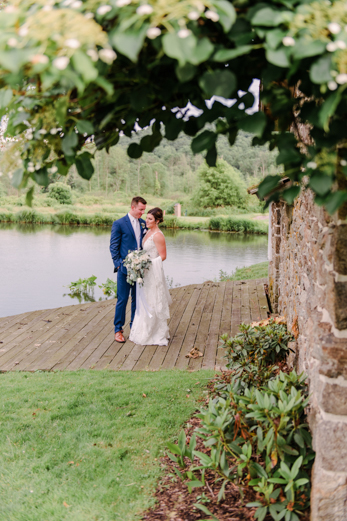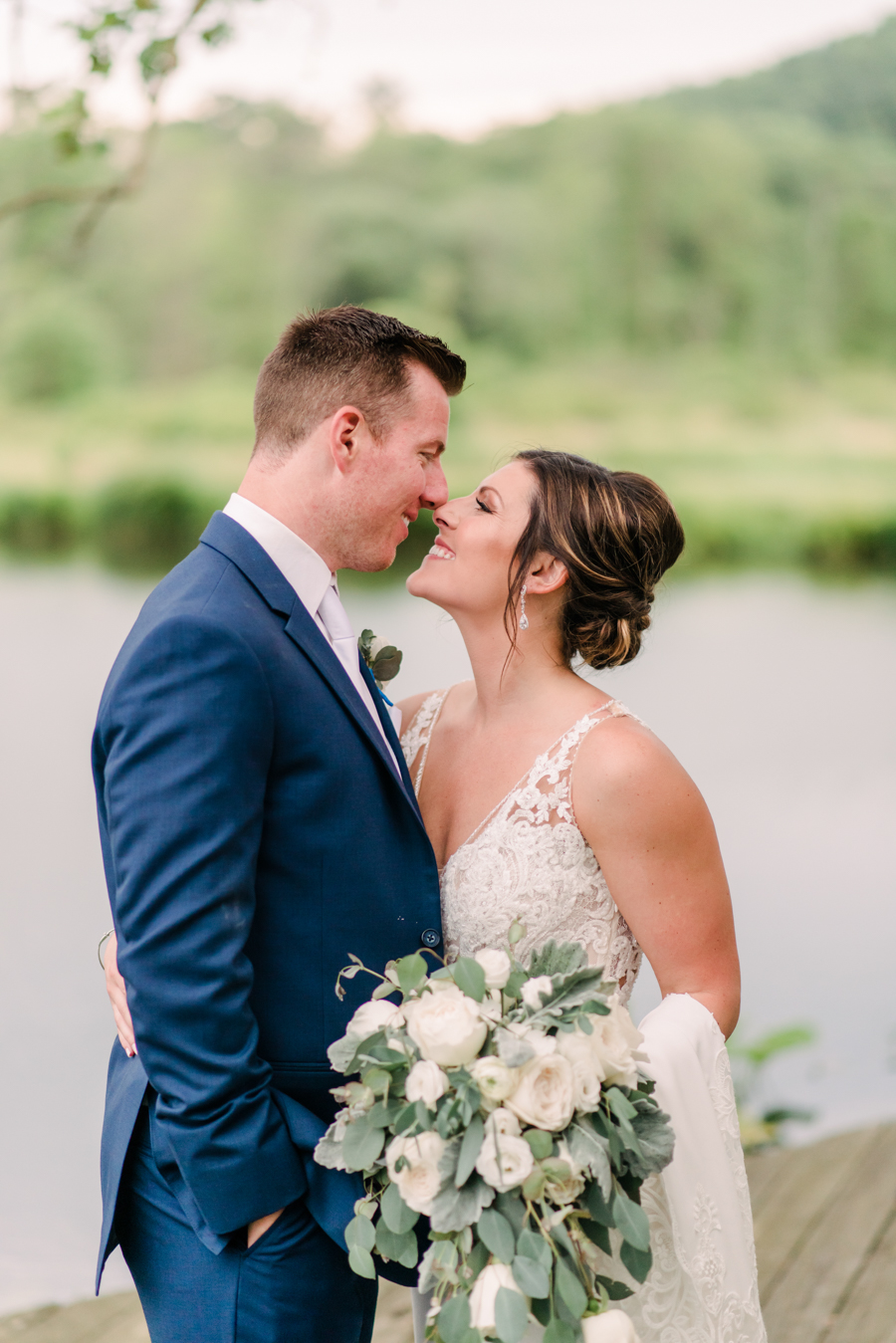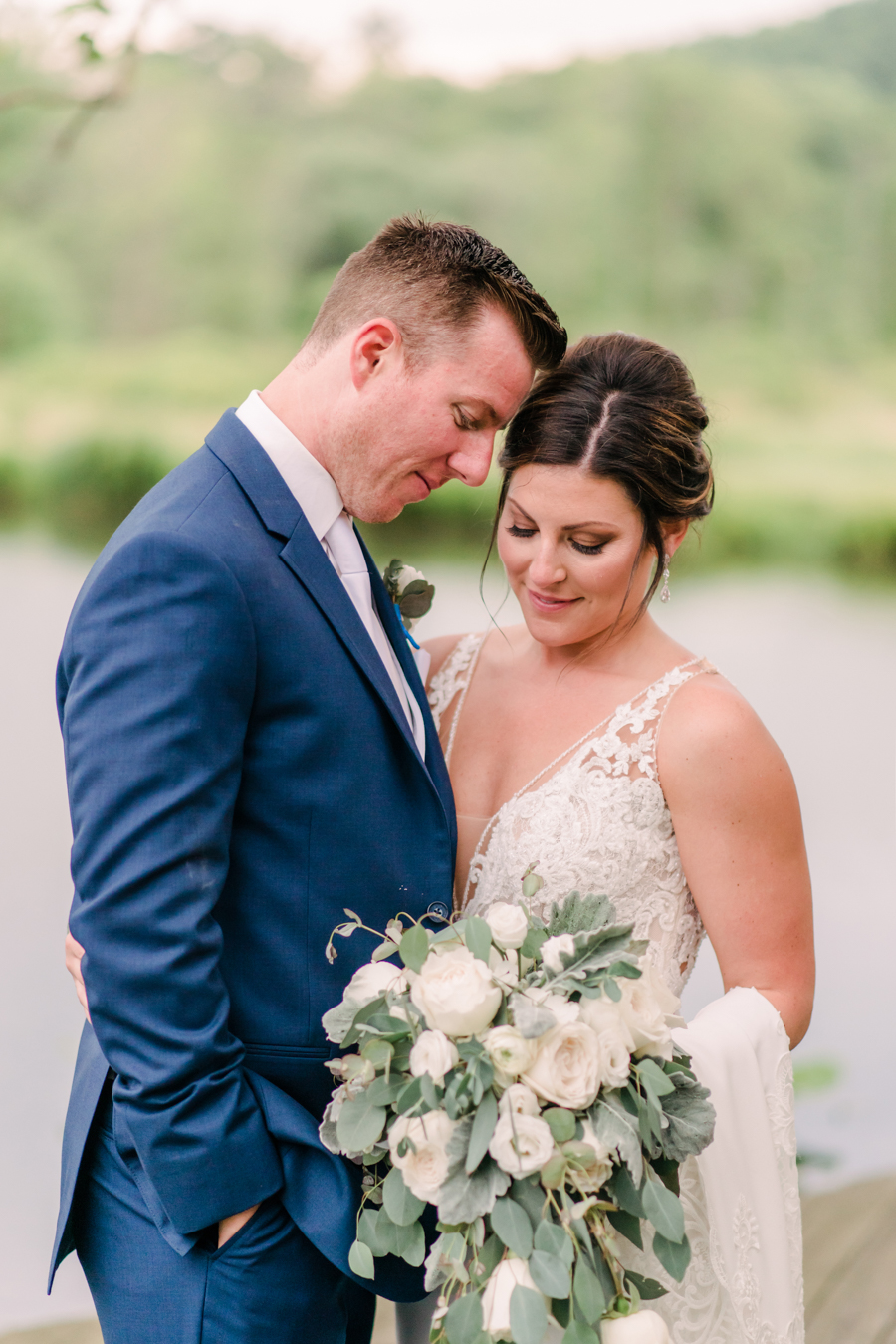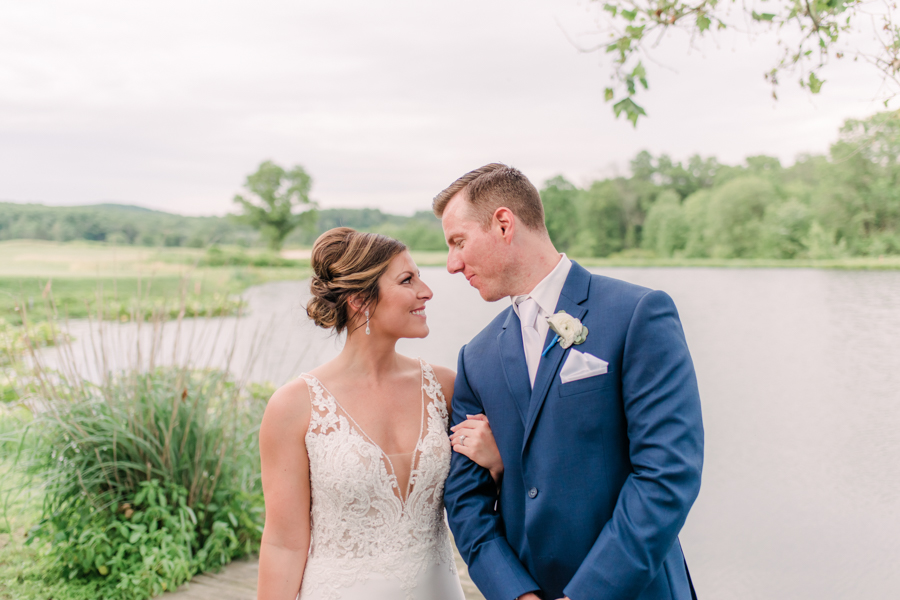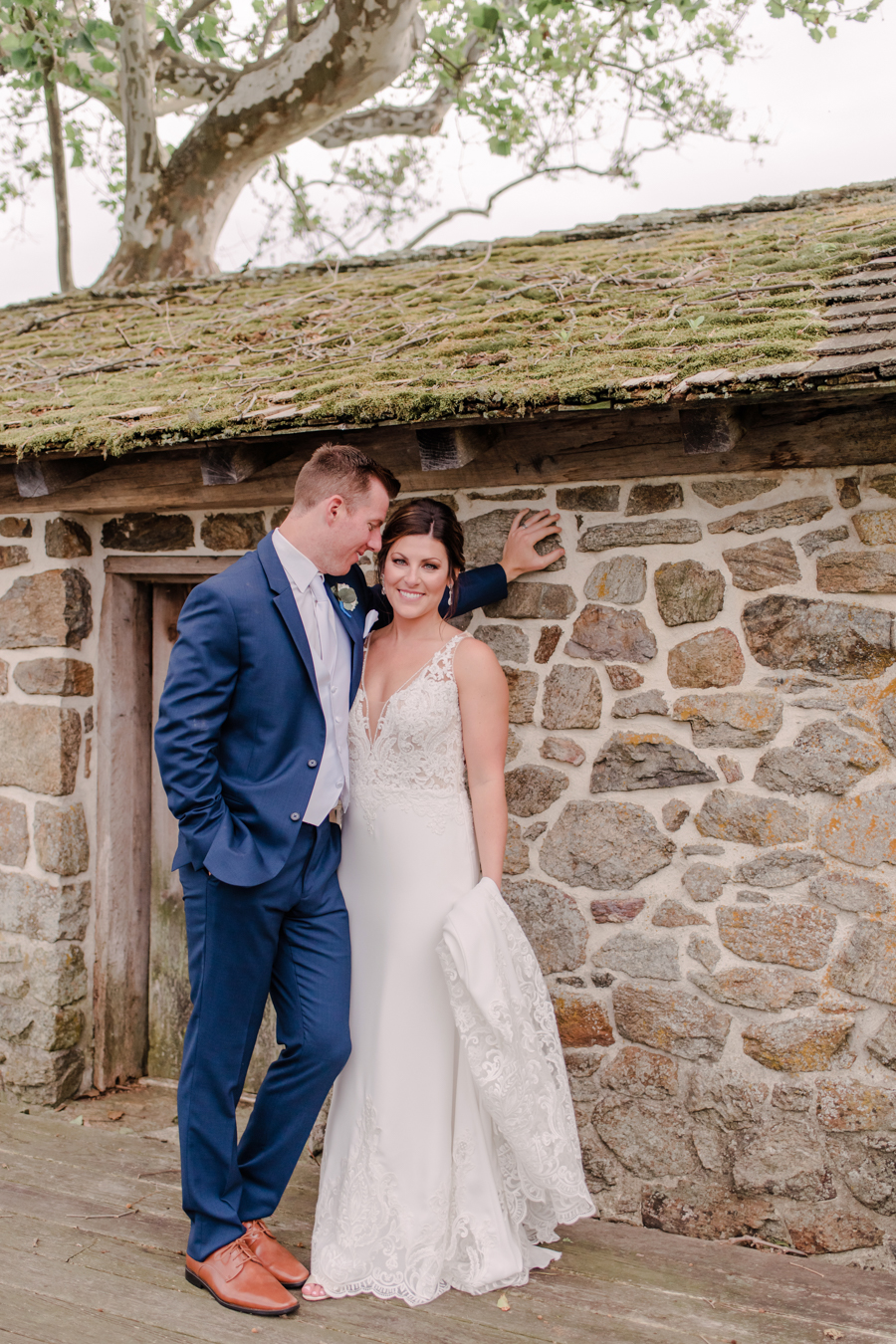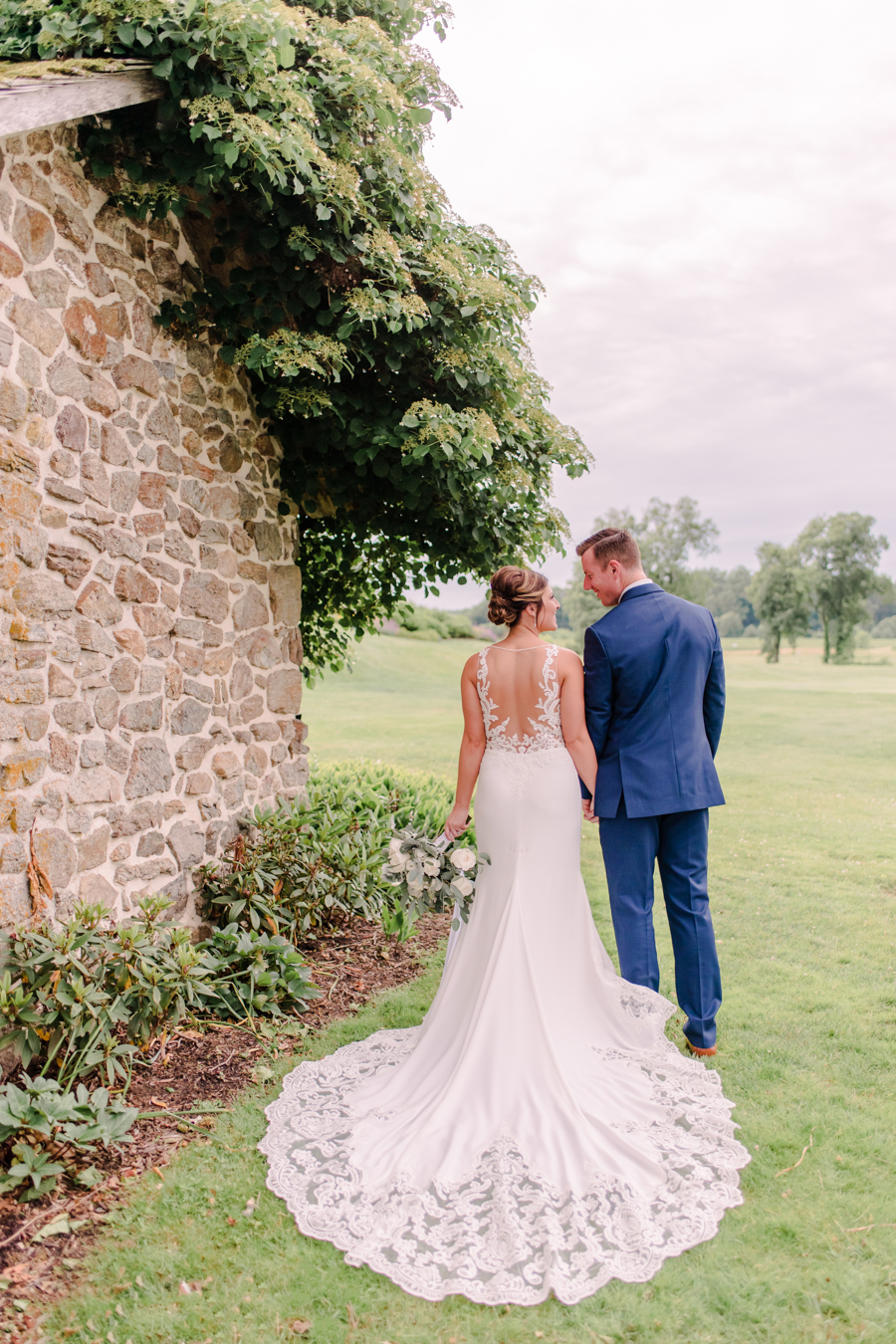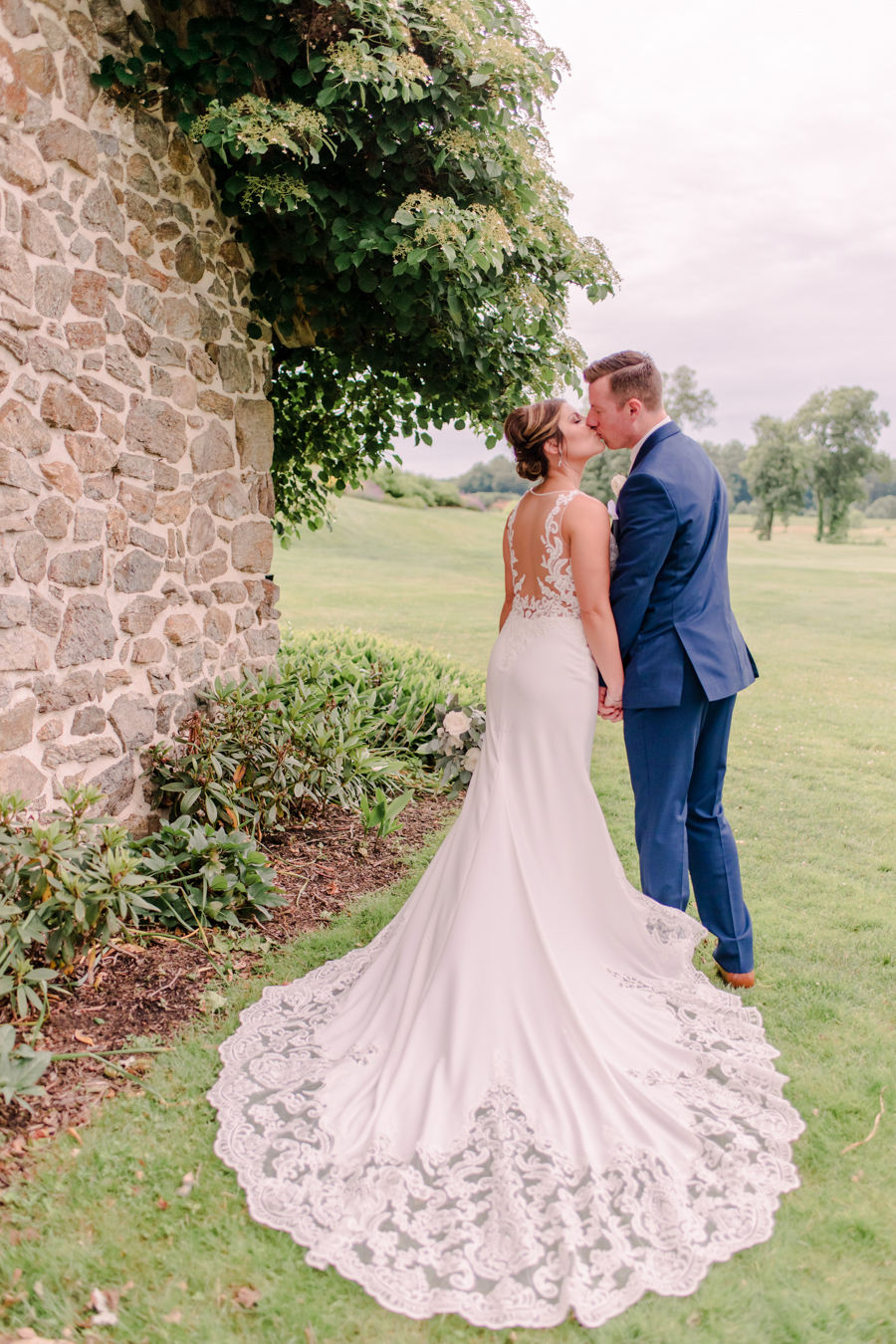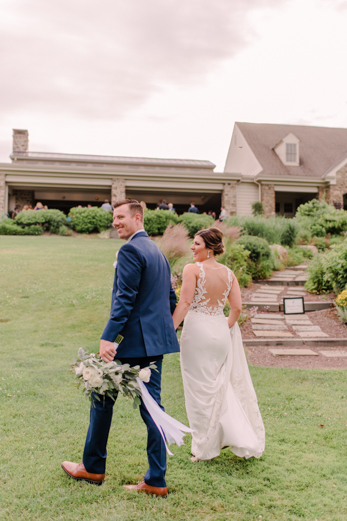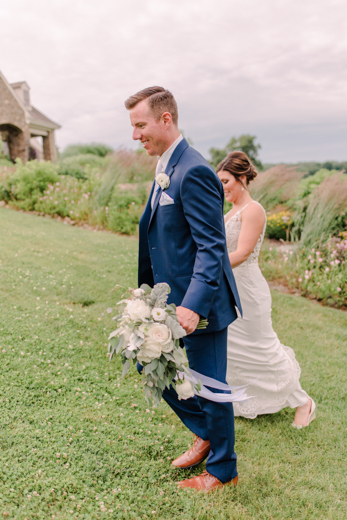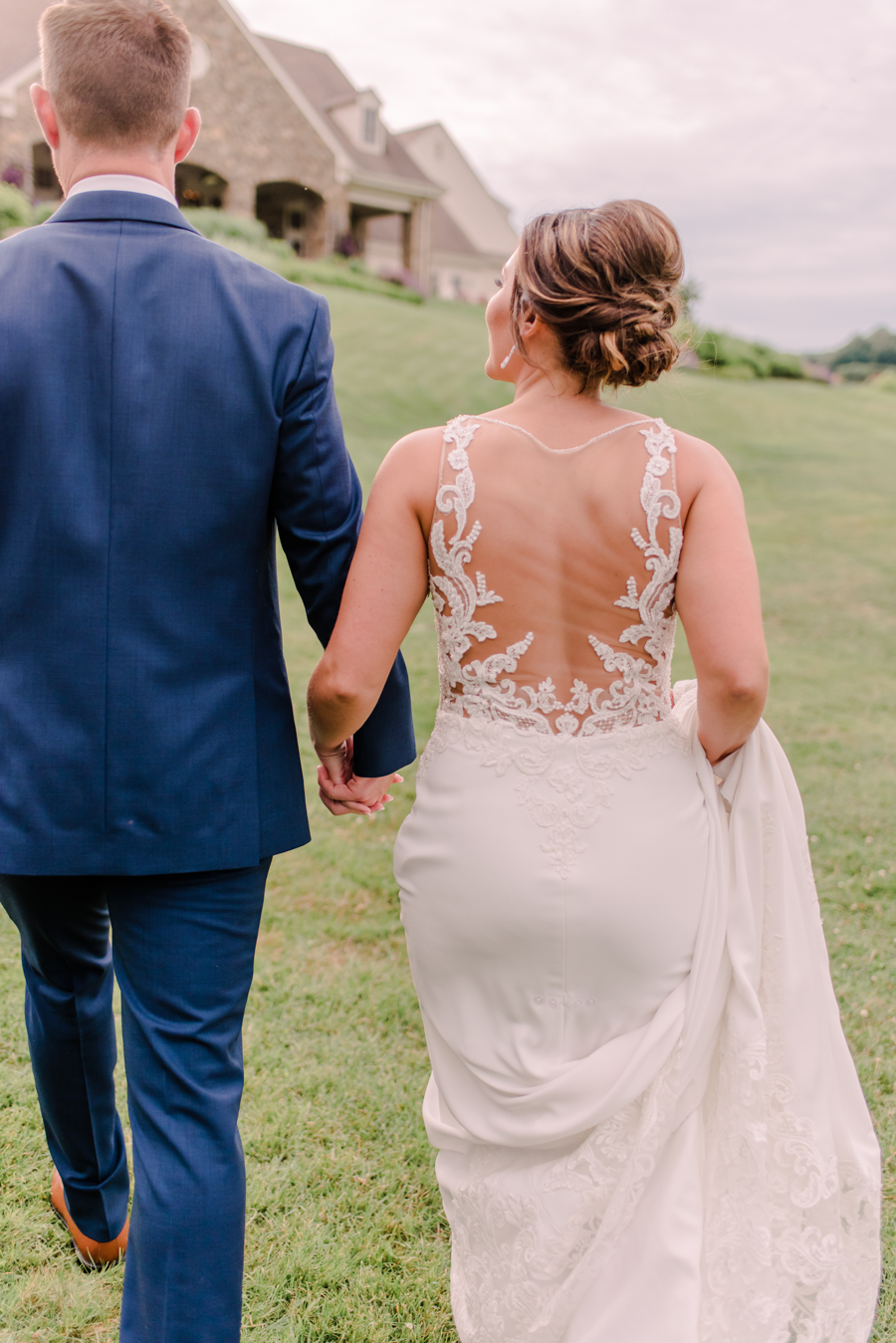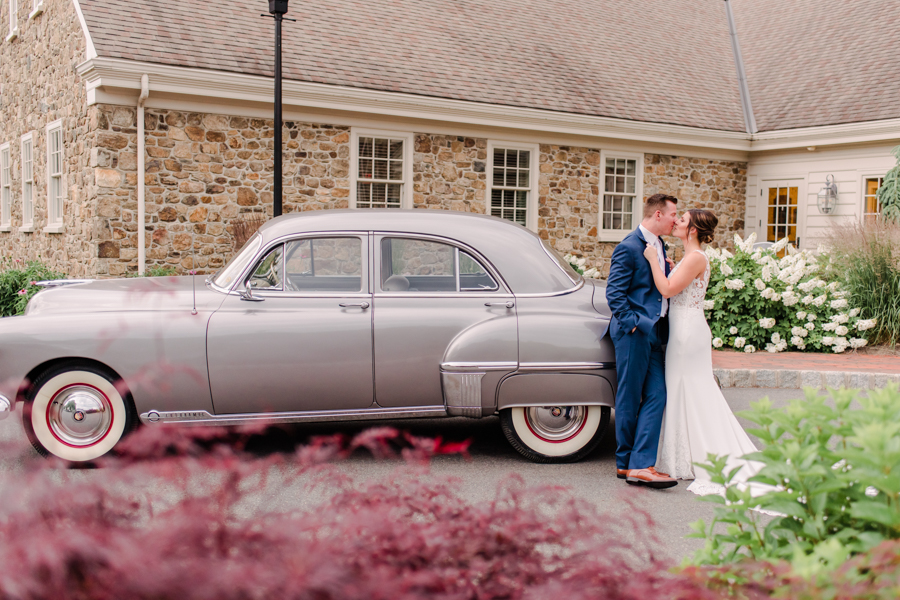 How awesome is this car?! This was Becca's grandfather's car, and it's so special they could have it as part of their wedding!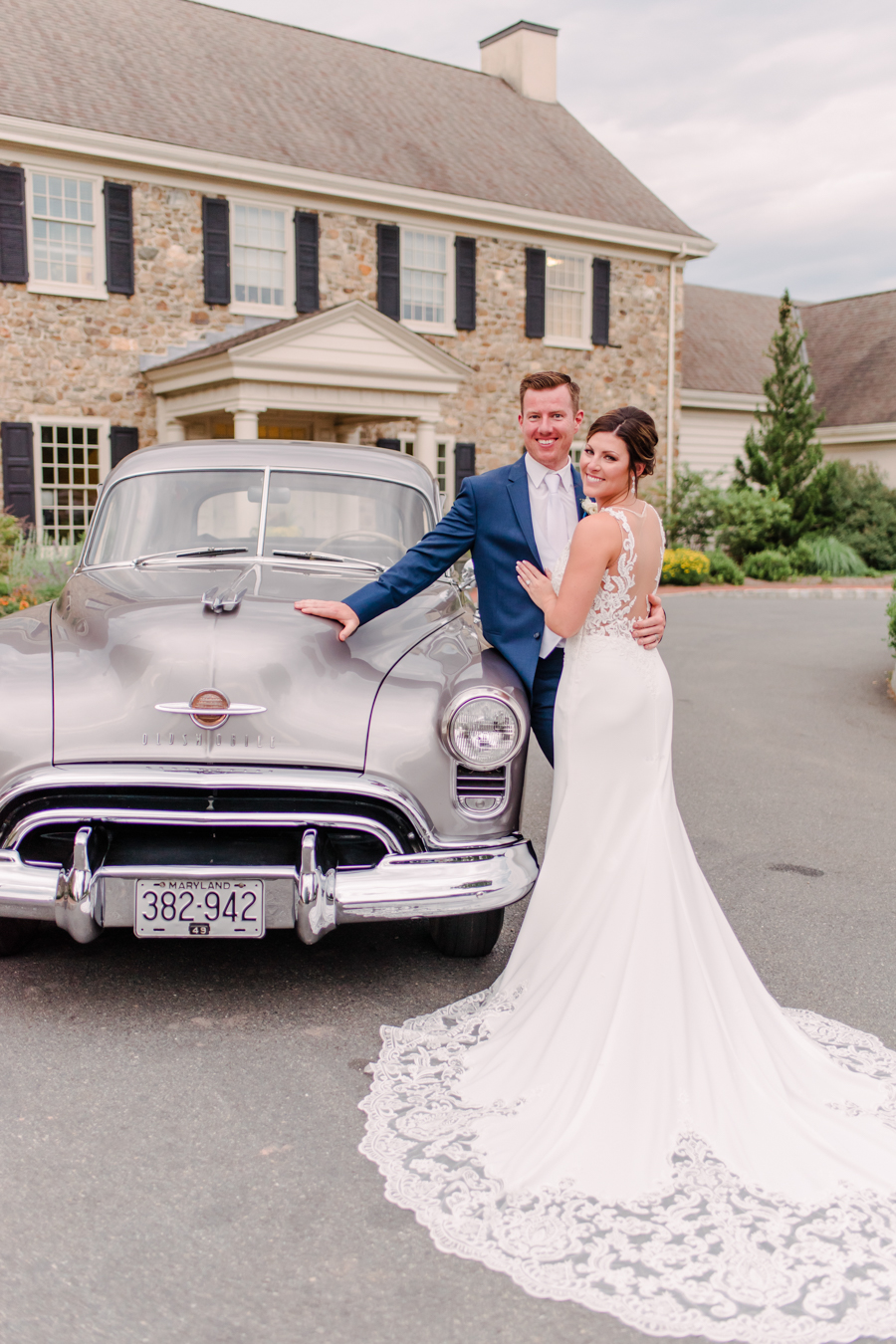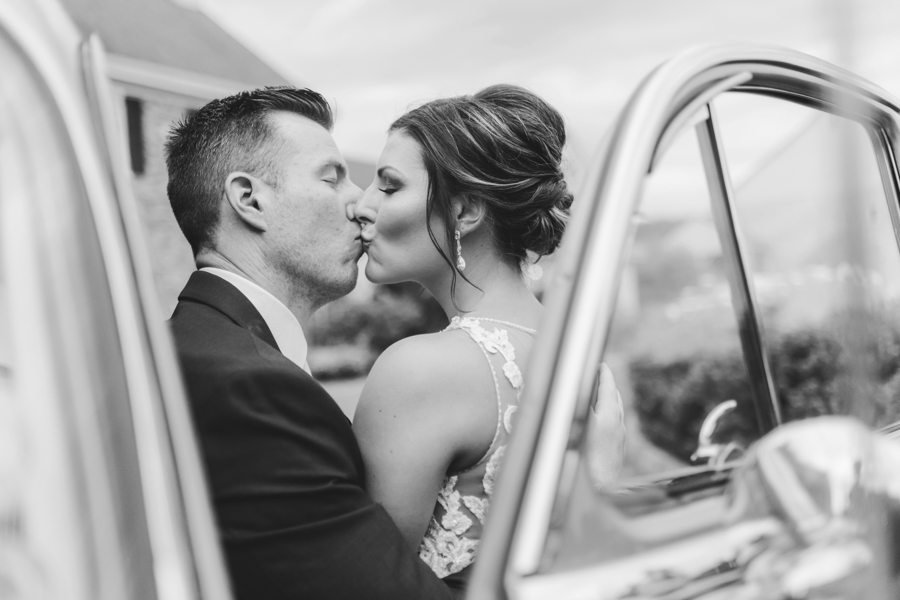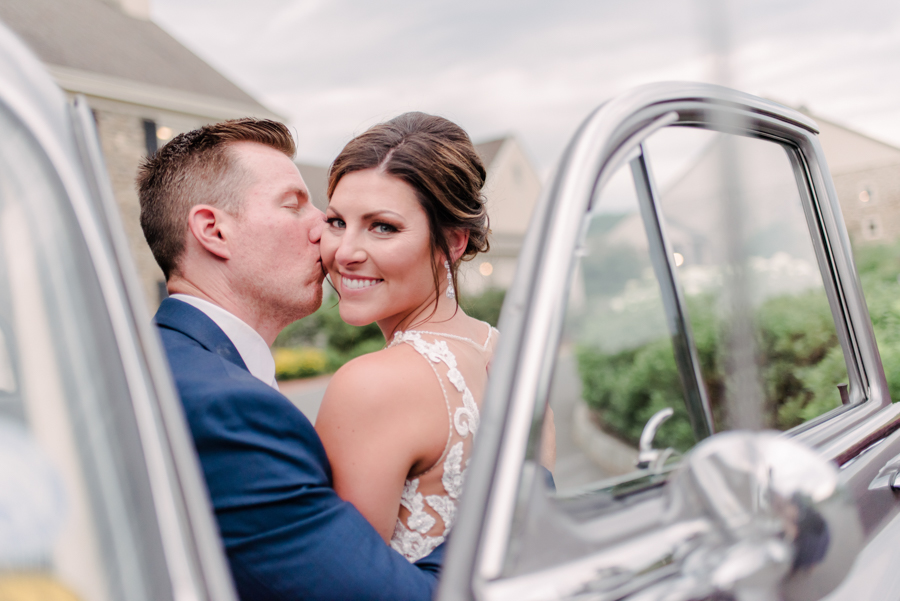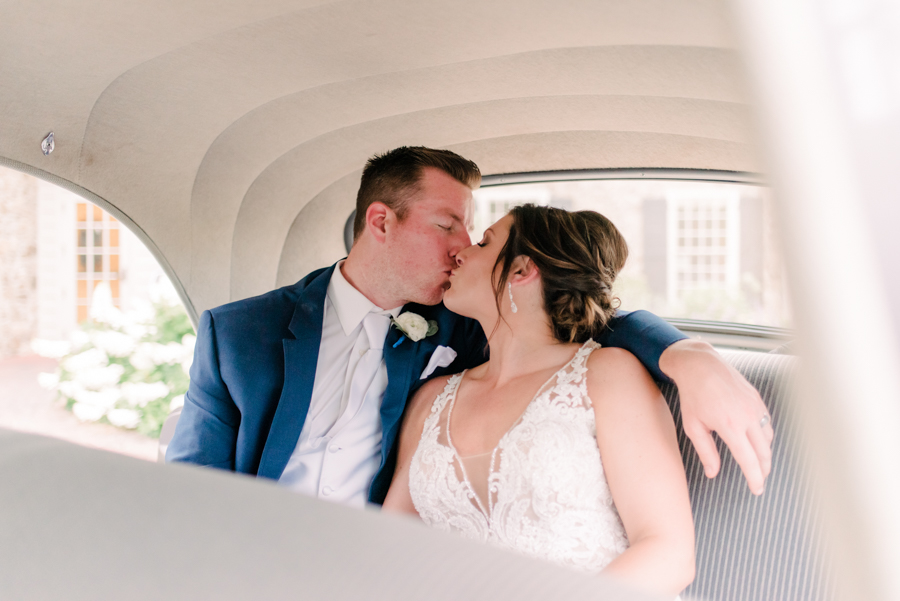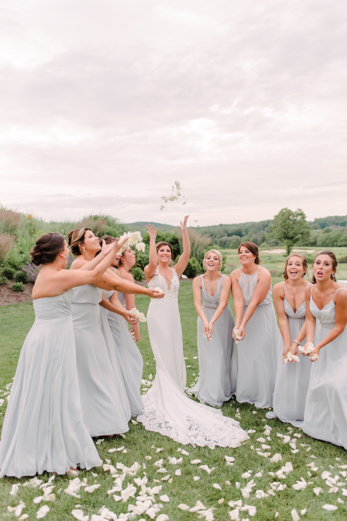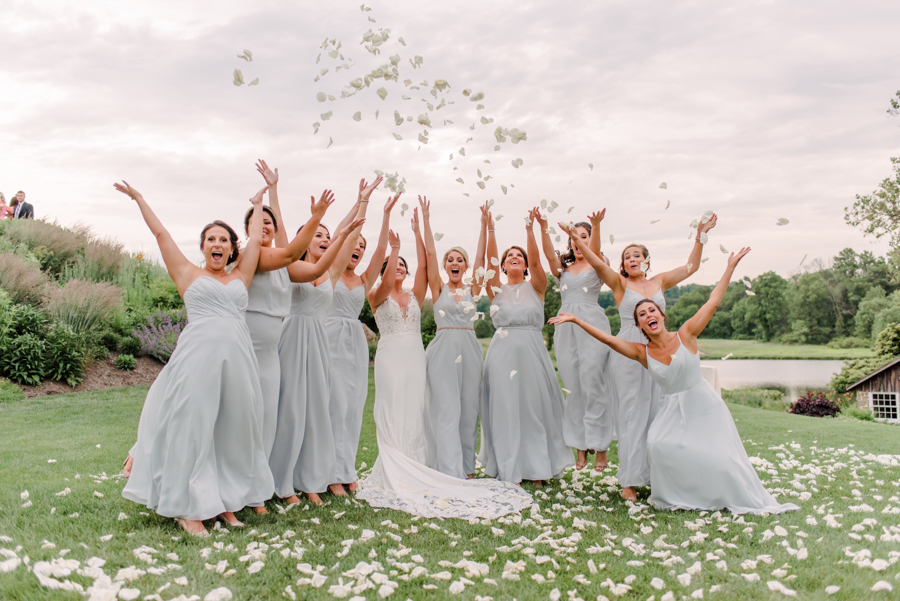 We're gonna pretend that these all only took one try ;) haha but seriously, this was the best.. SO happy the girls were up for these photos… and then we got to shower Becca and Pete in petals for maybe the most romantic GIF of all time!! You're welcome internet!! hahah So obsessed!!!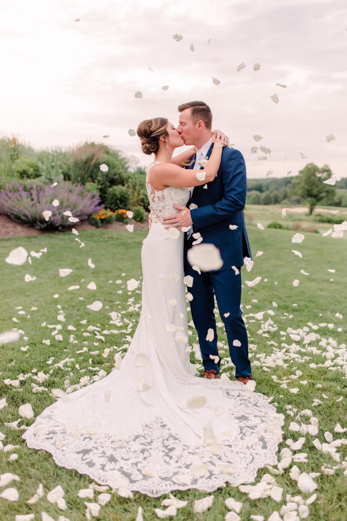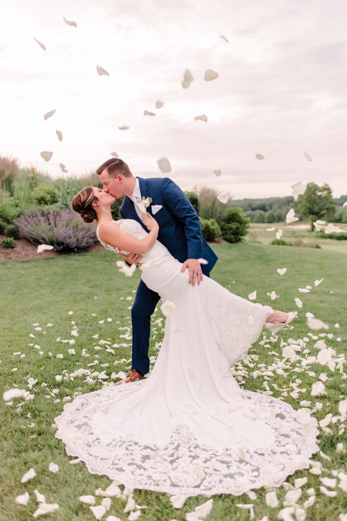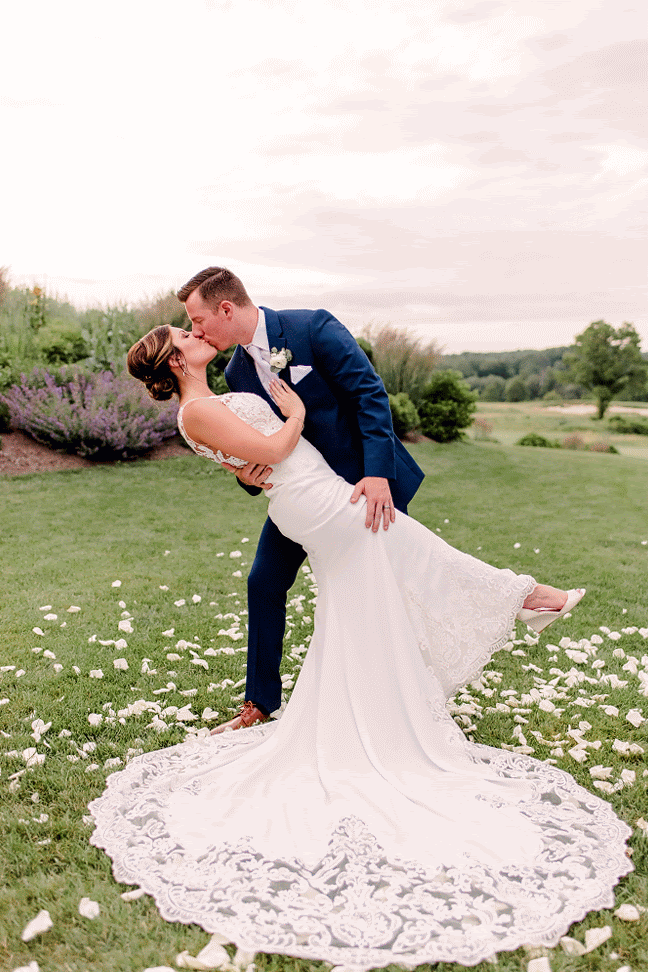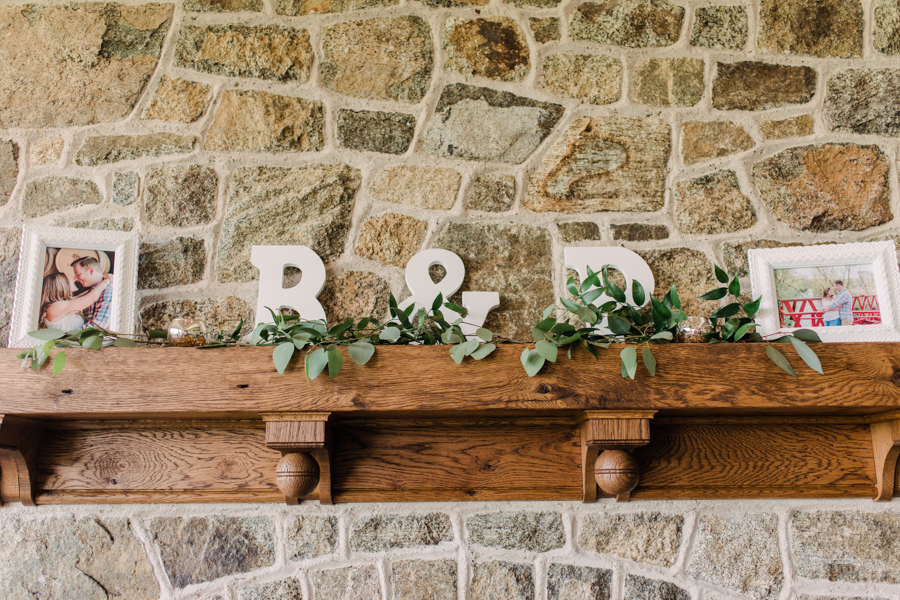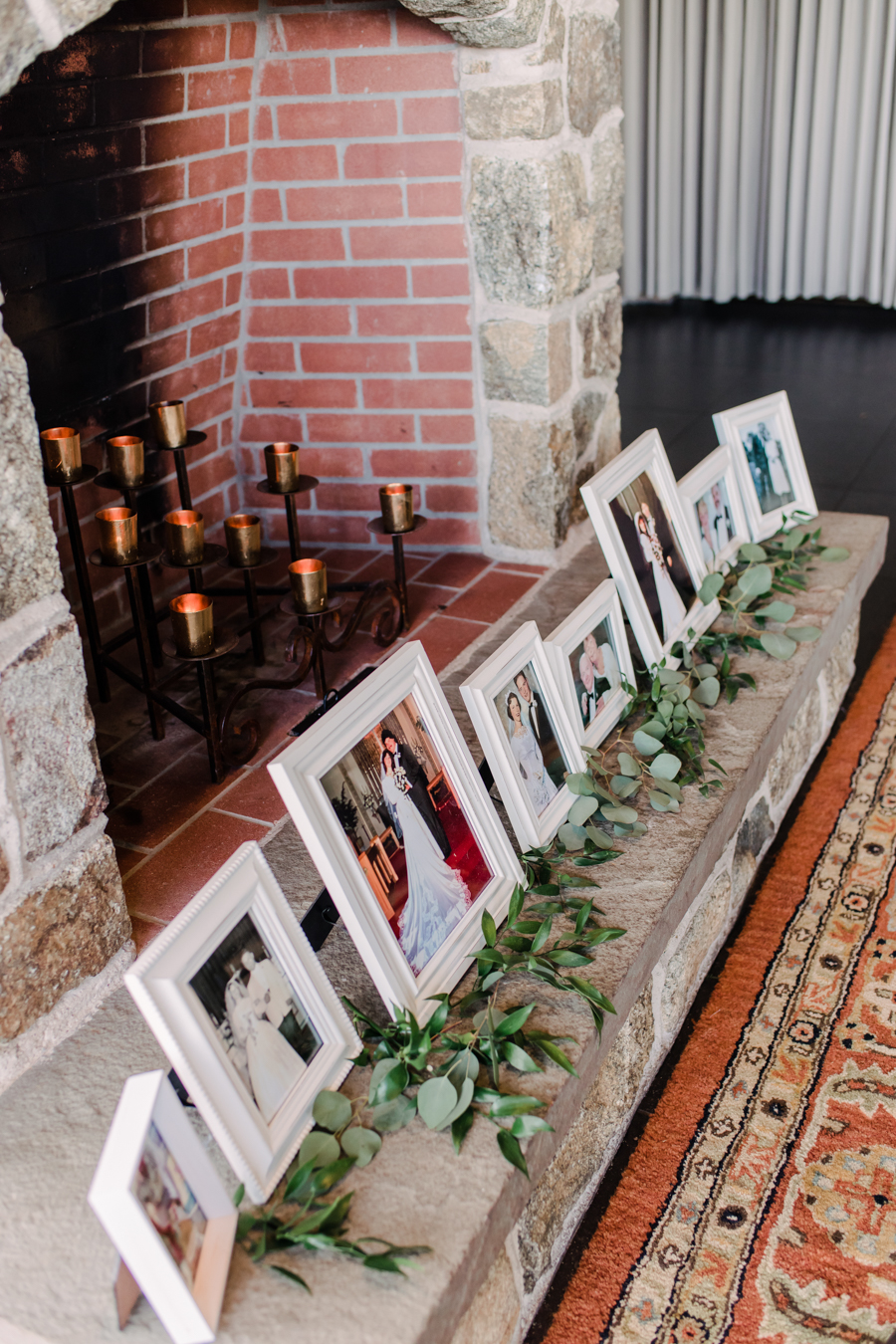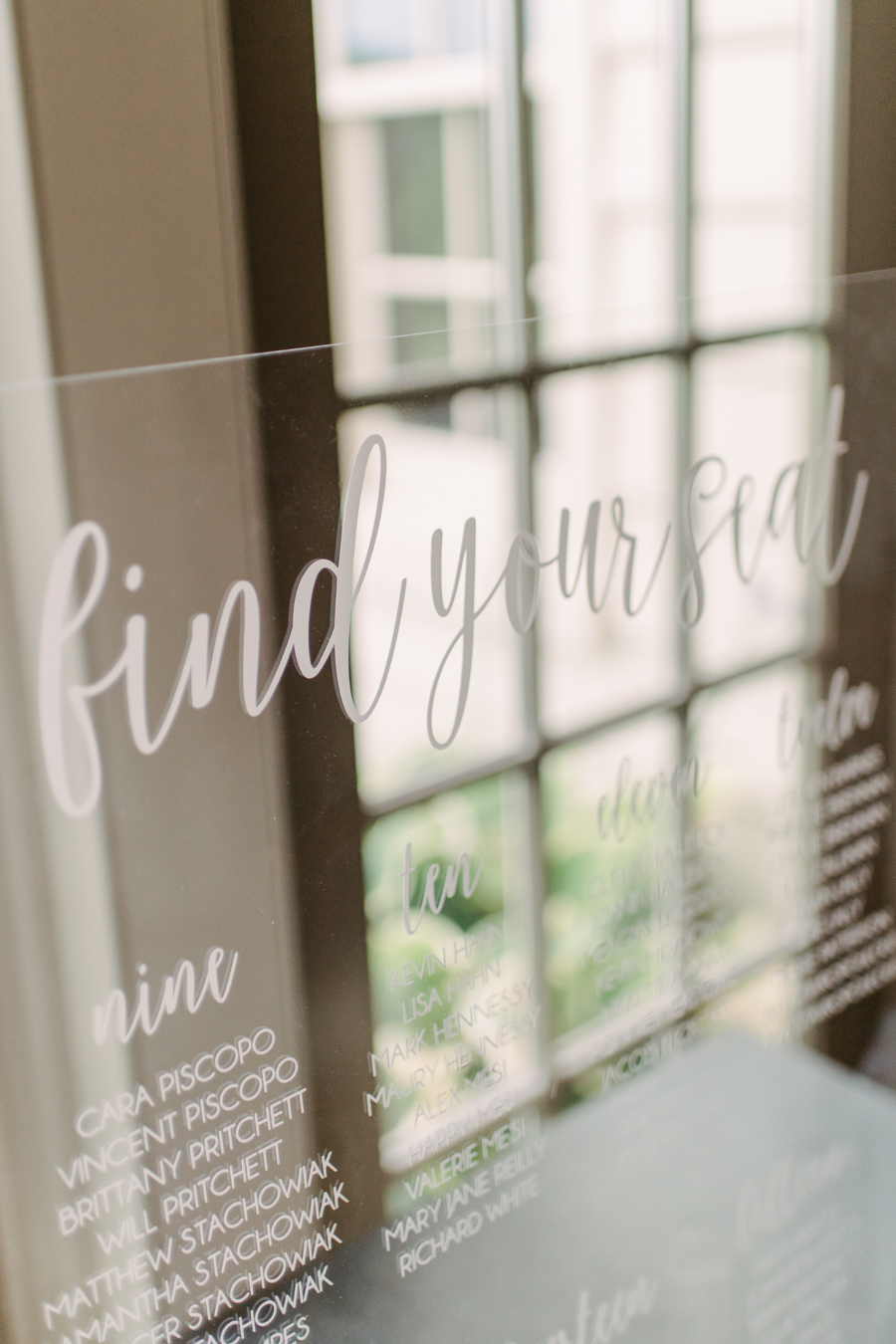 These acrylic seating charts and signs by Rich Design Co were stunning!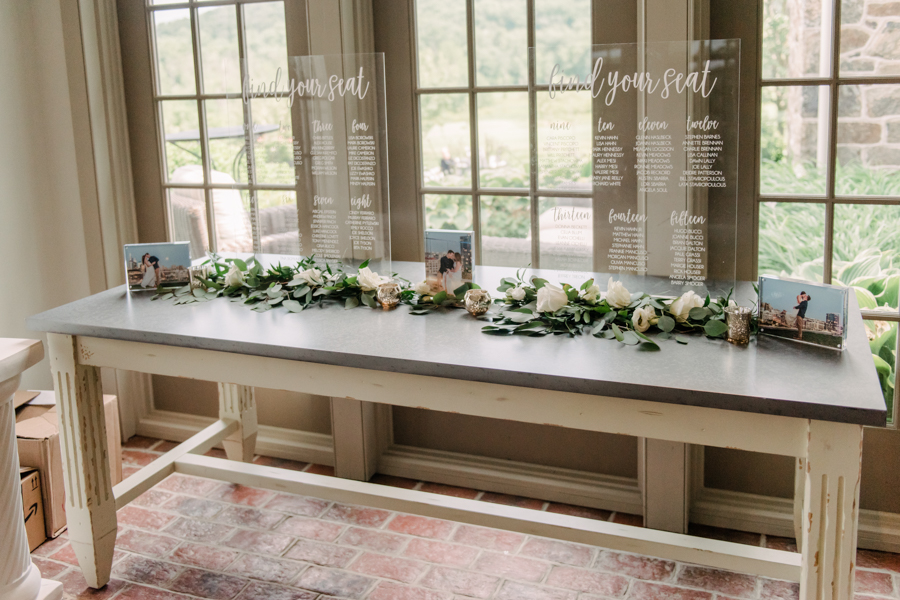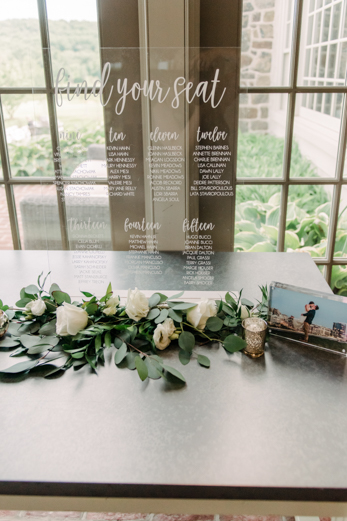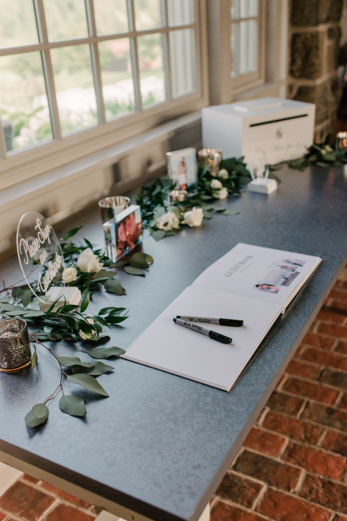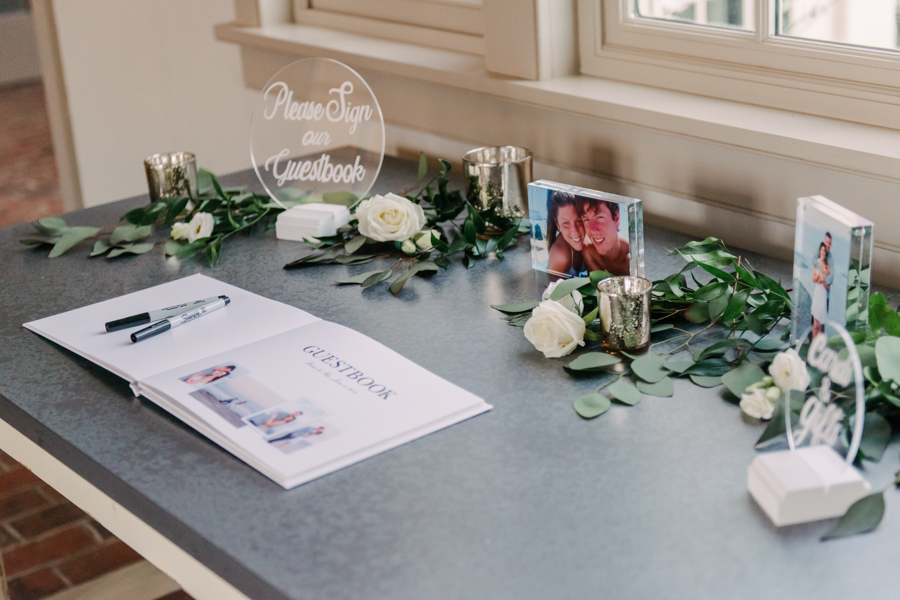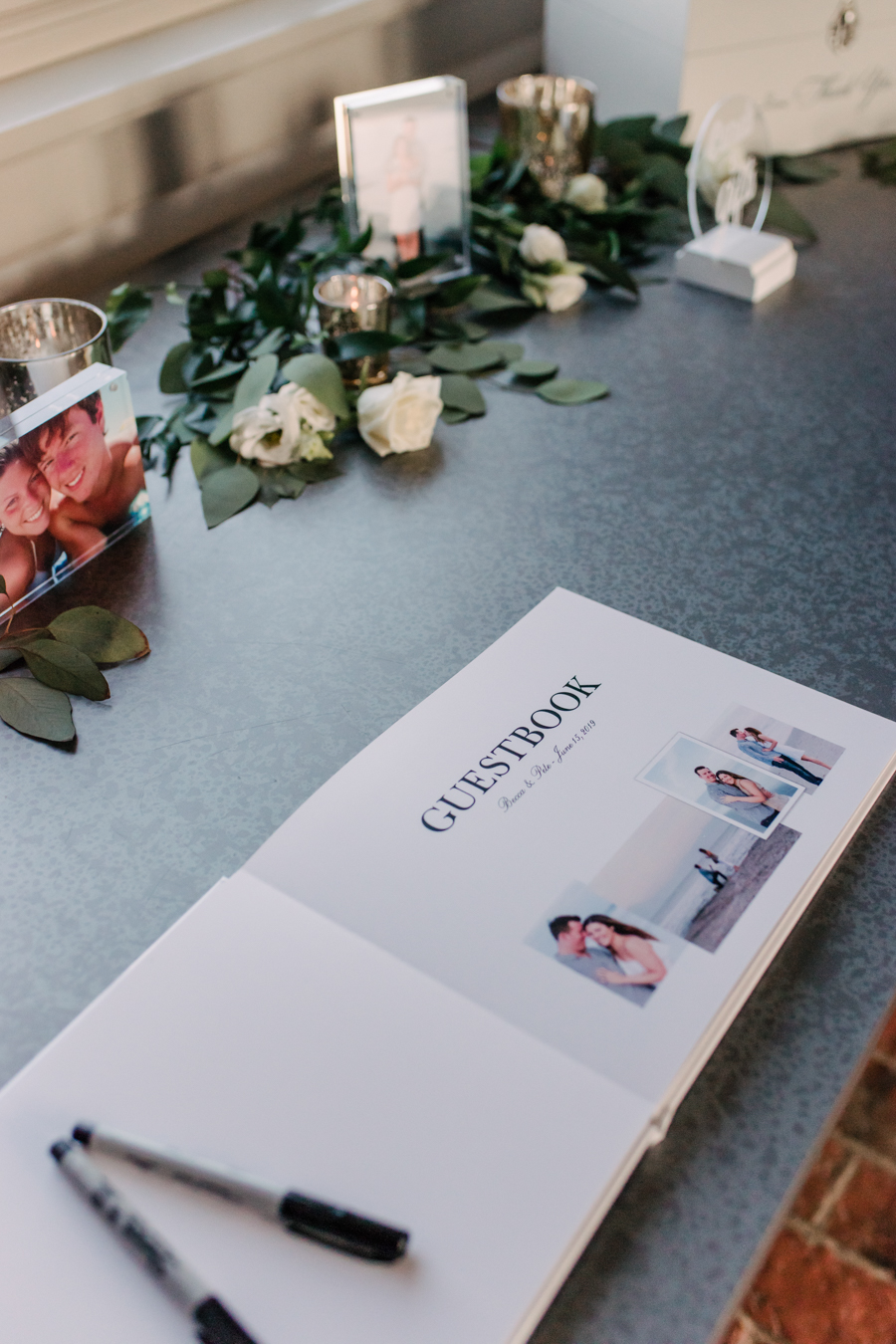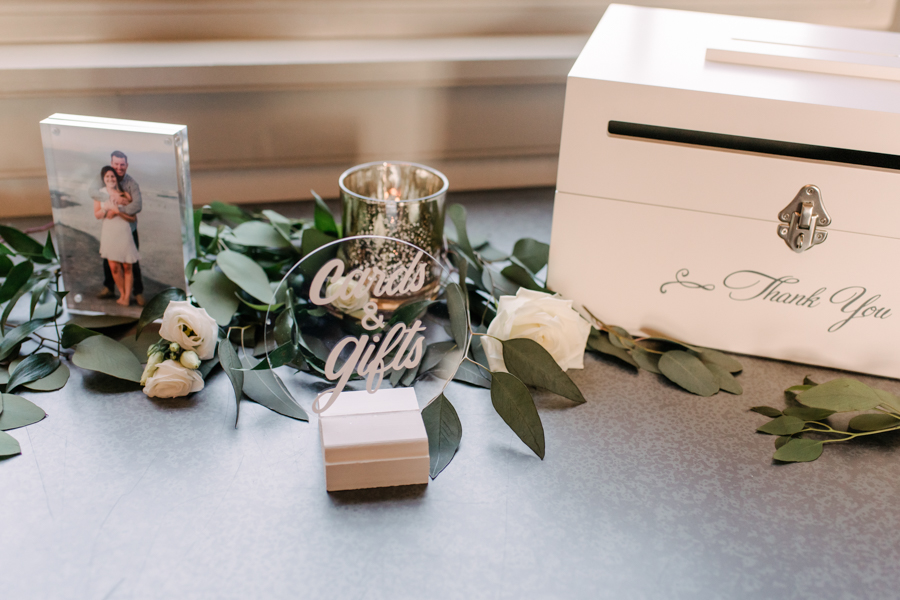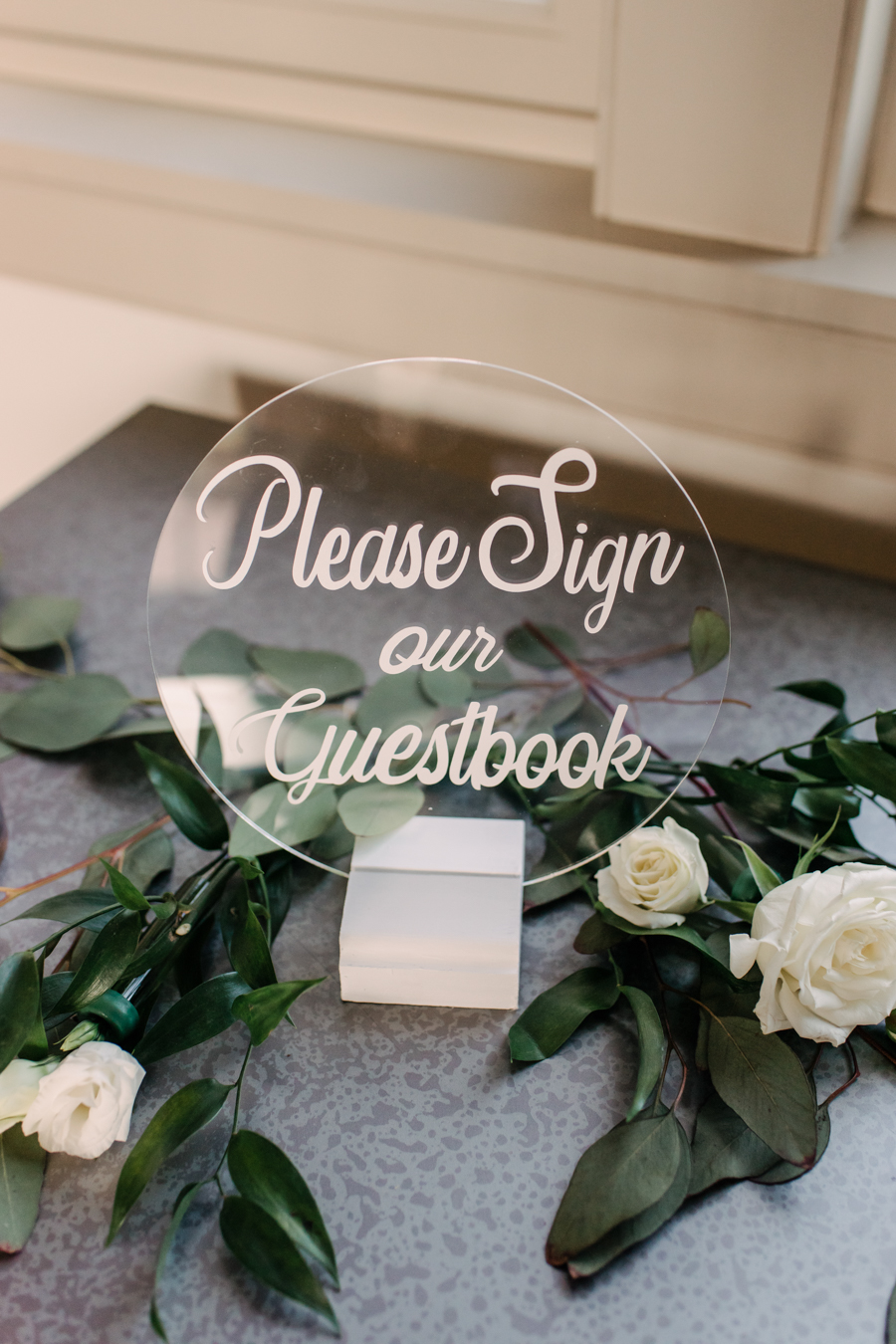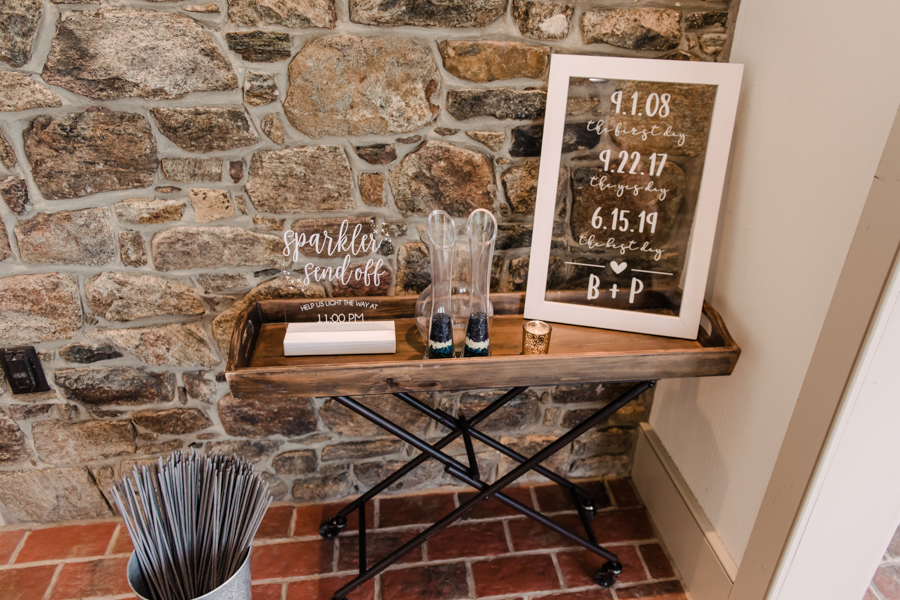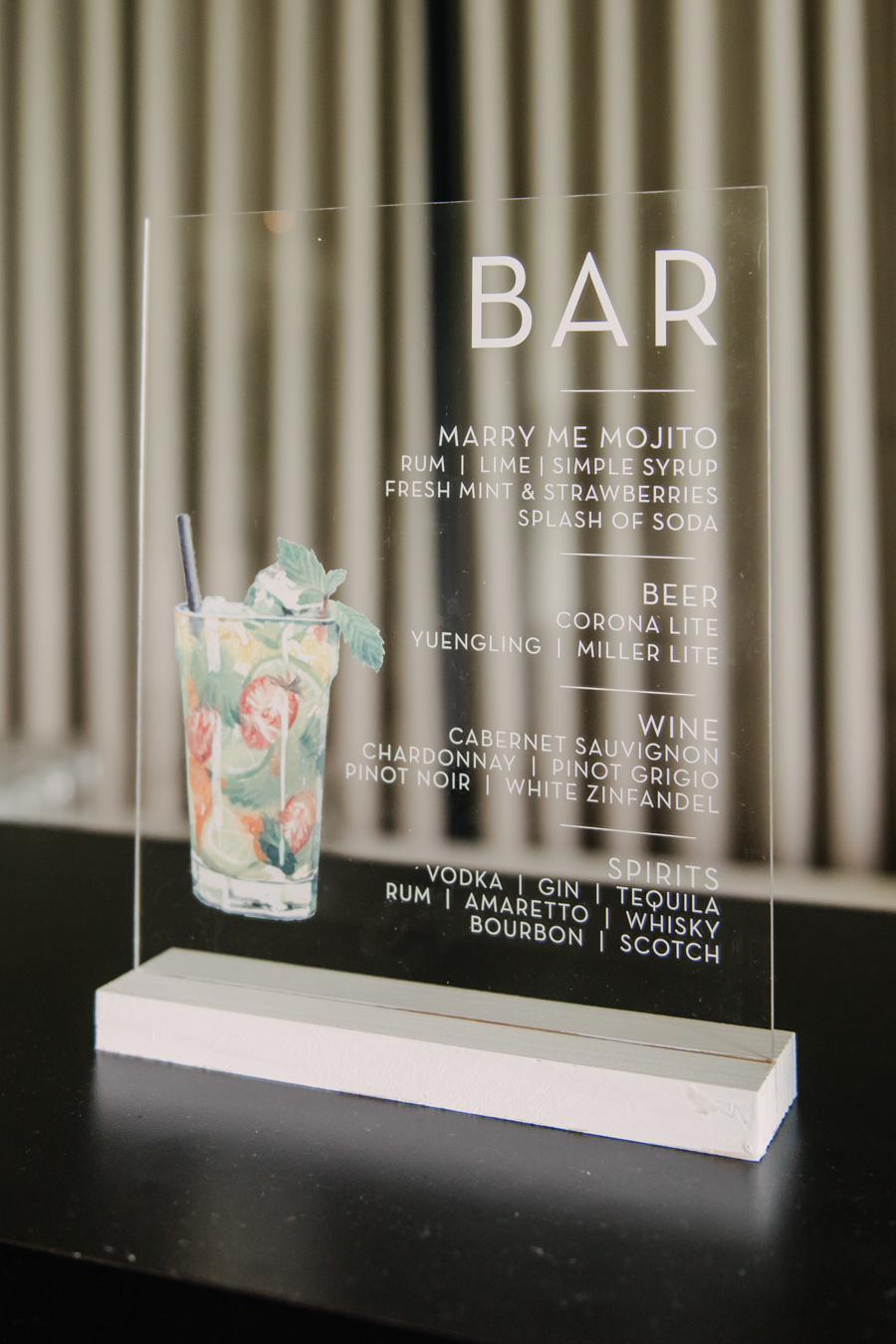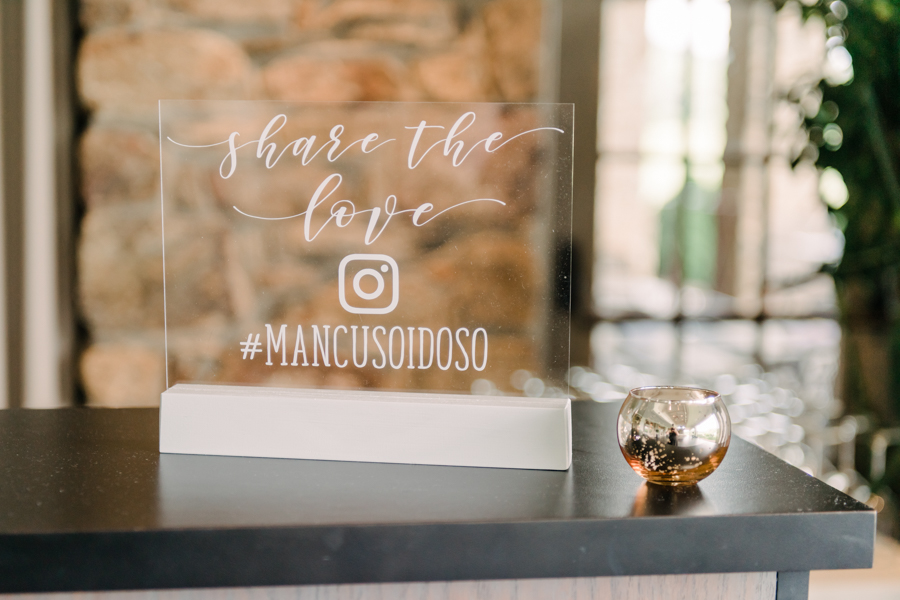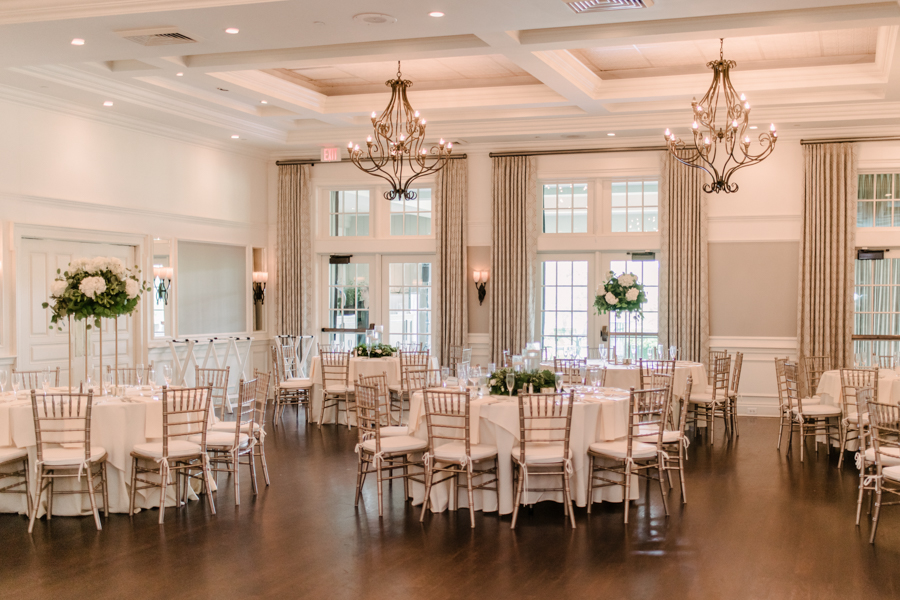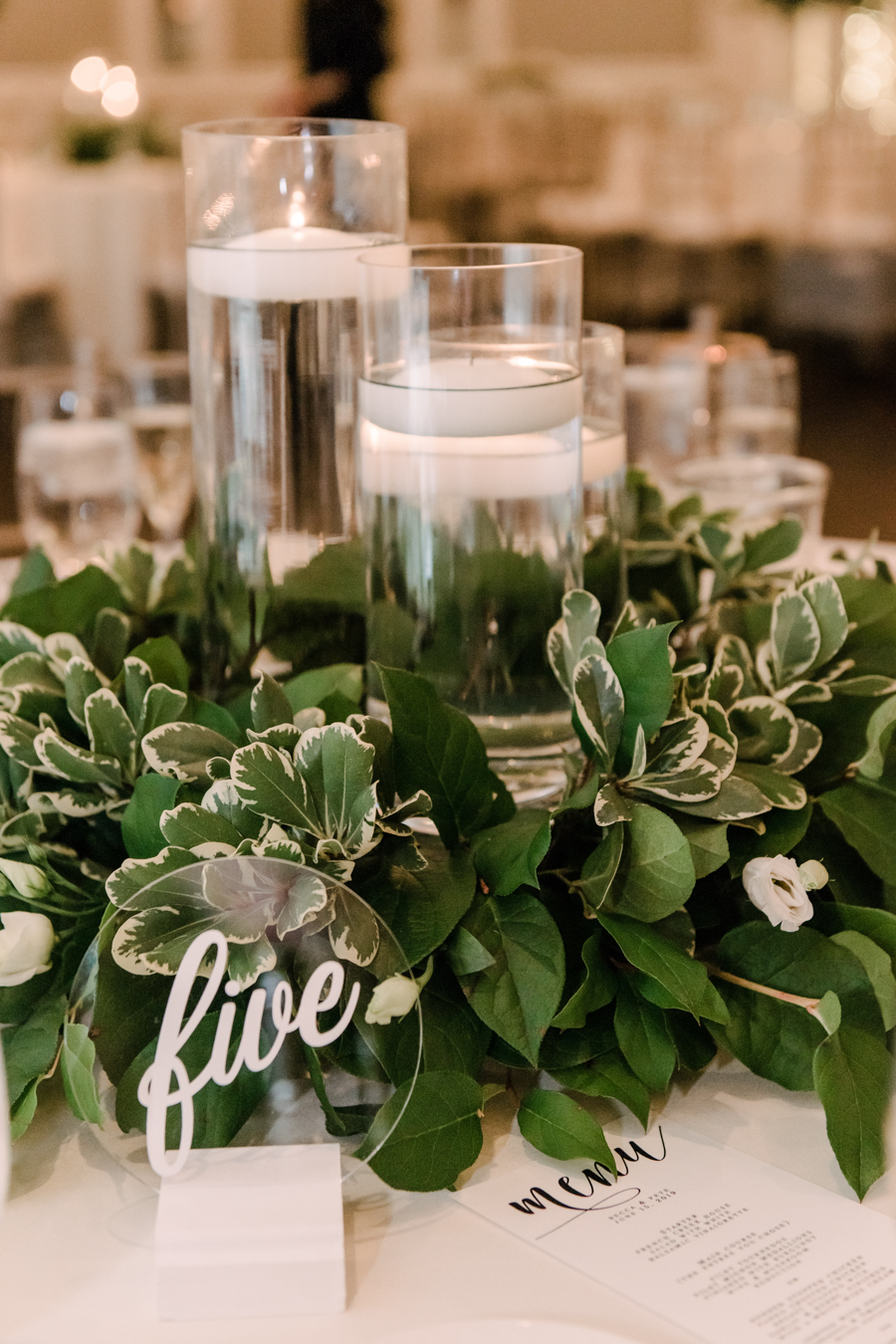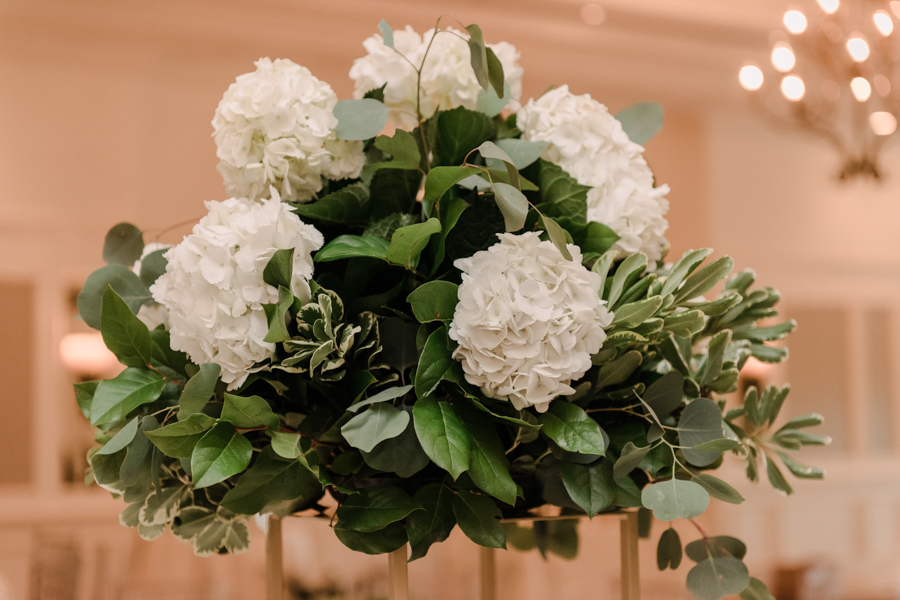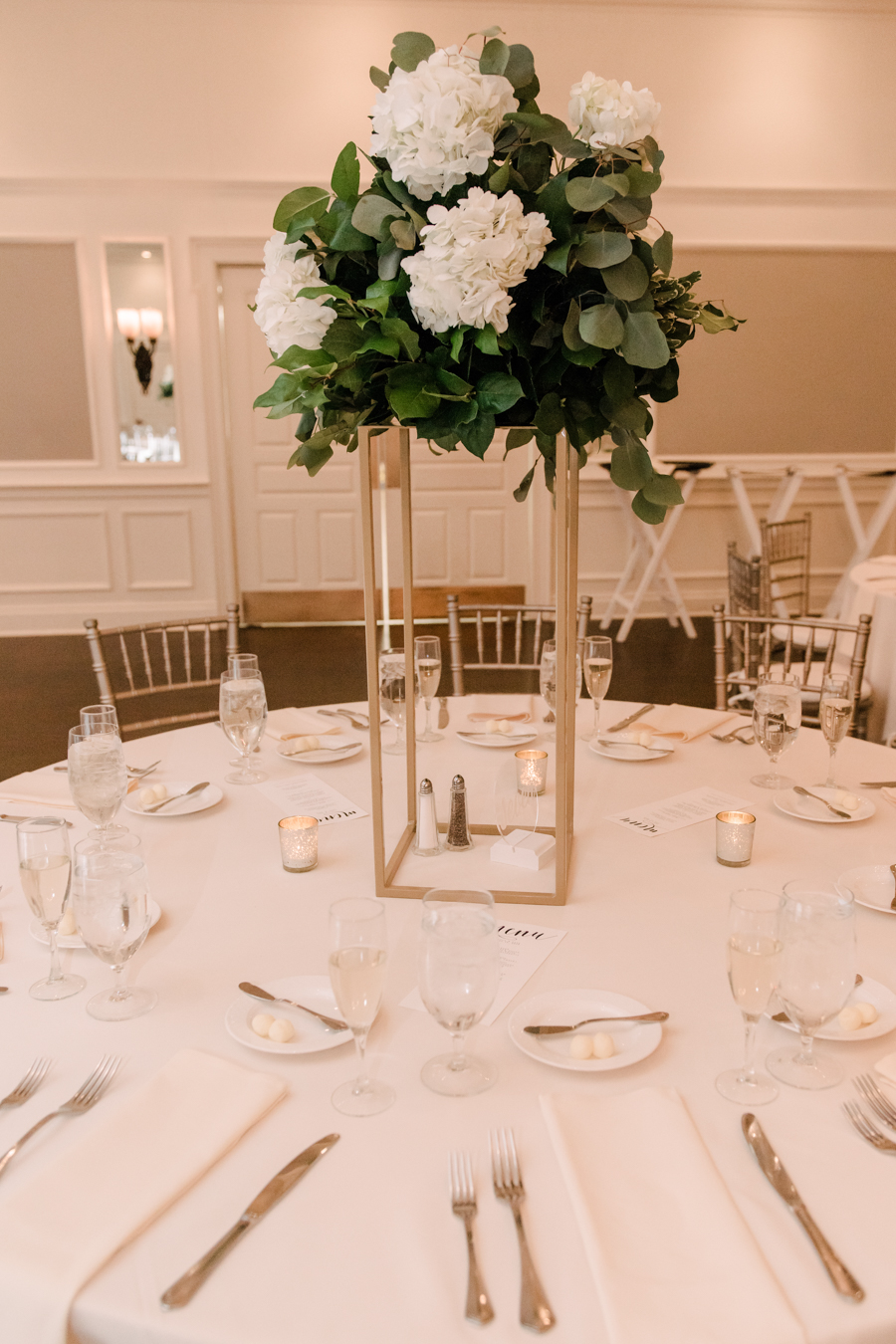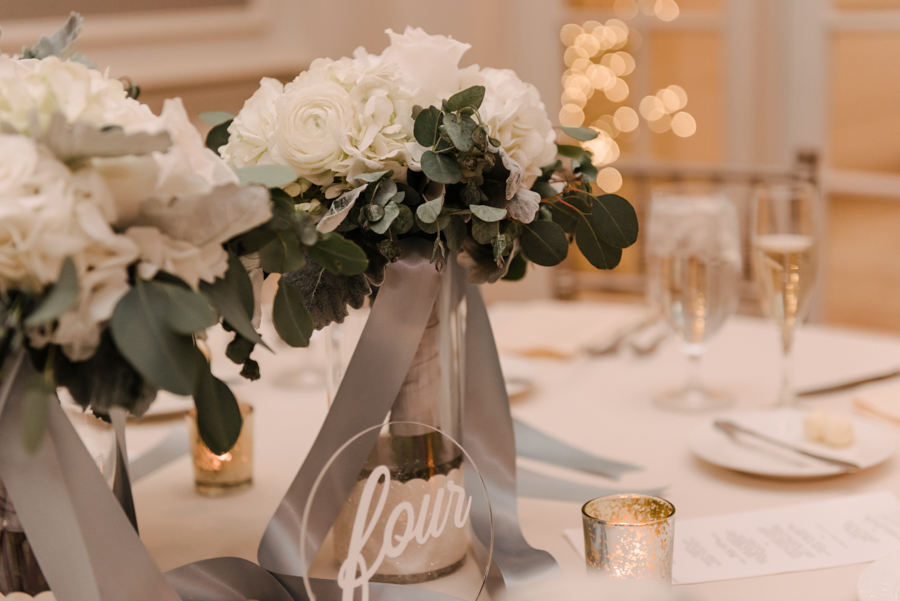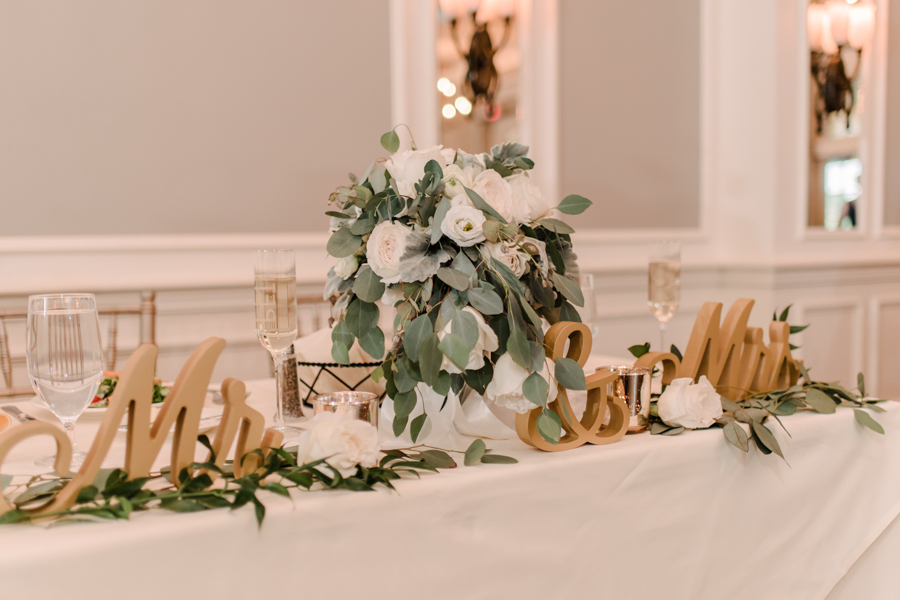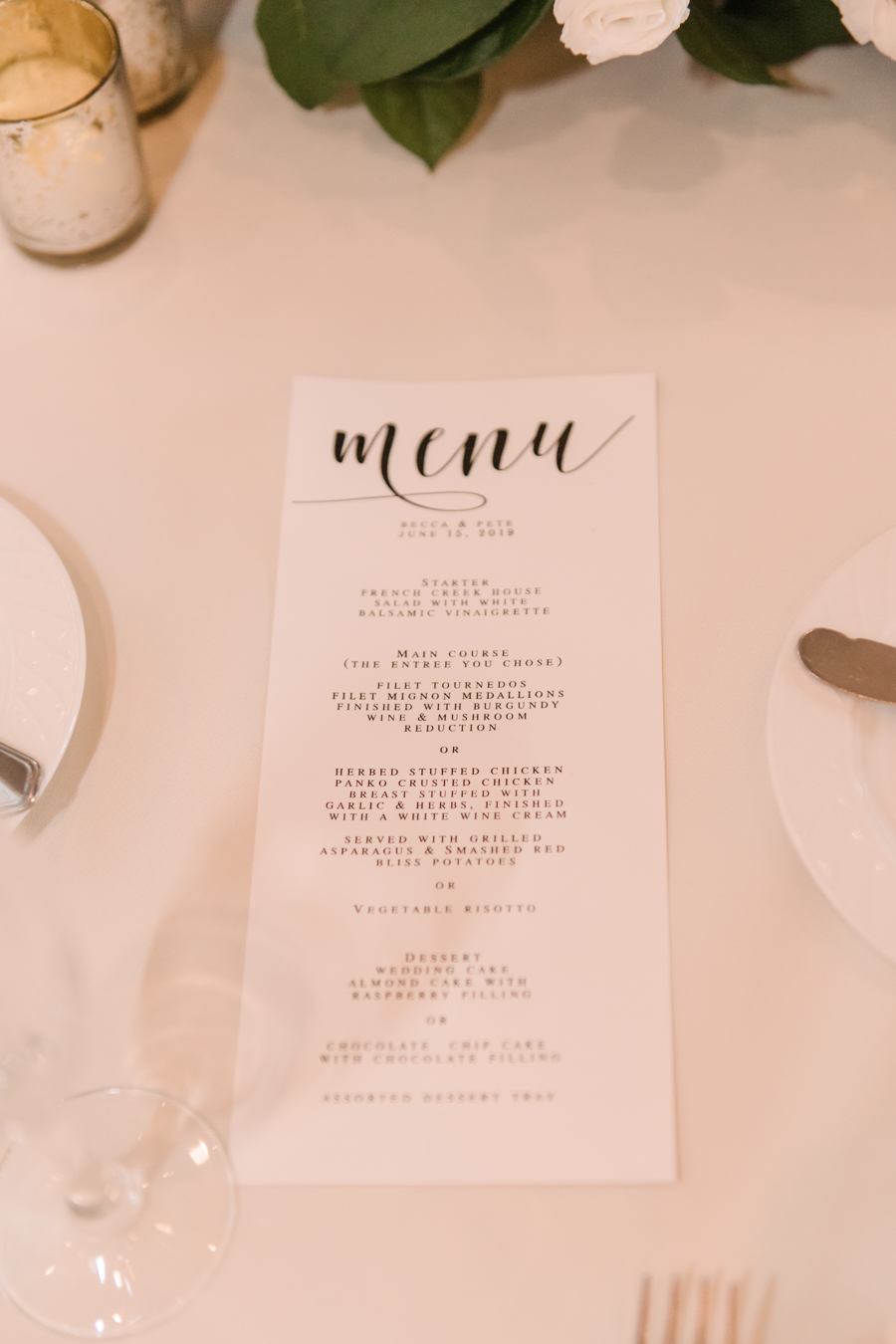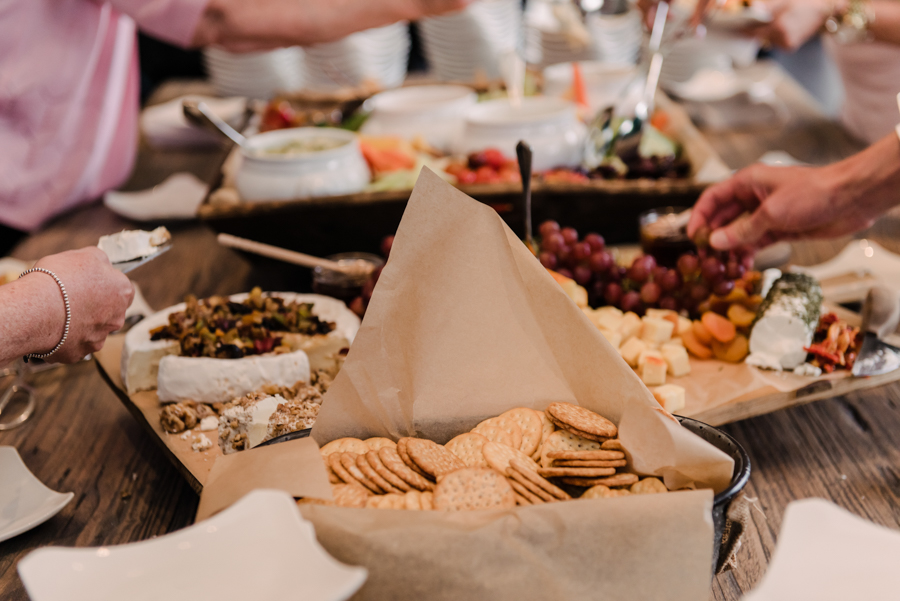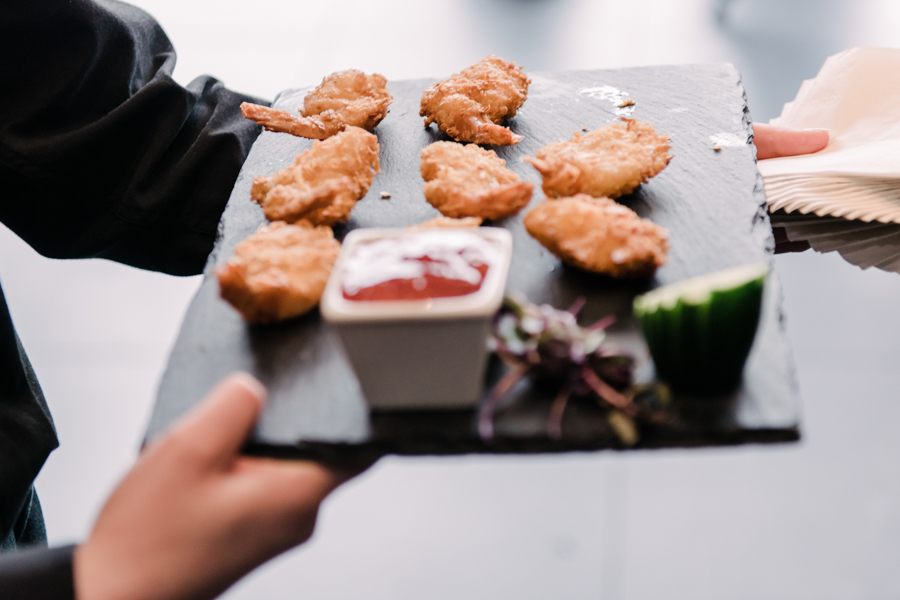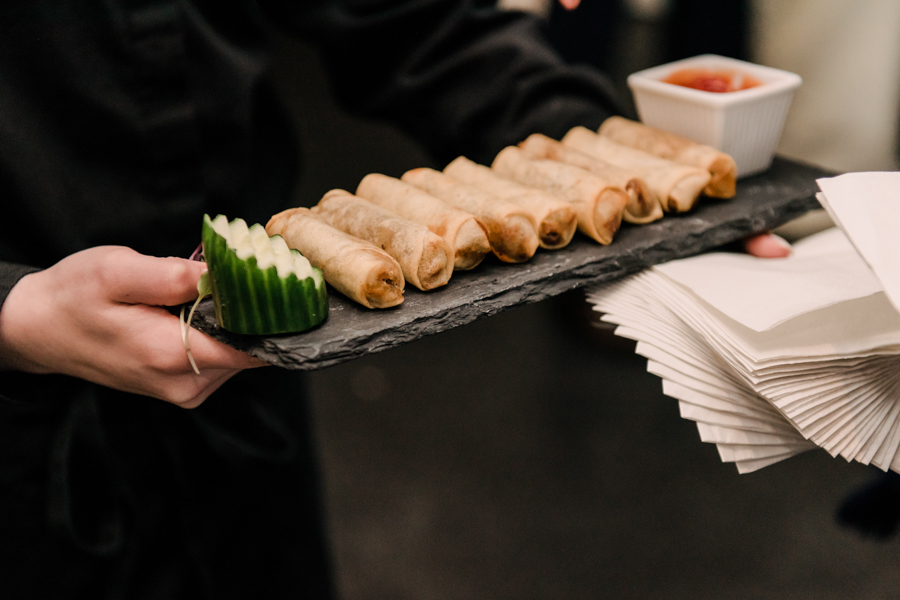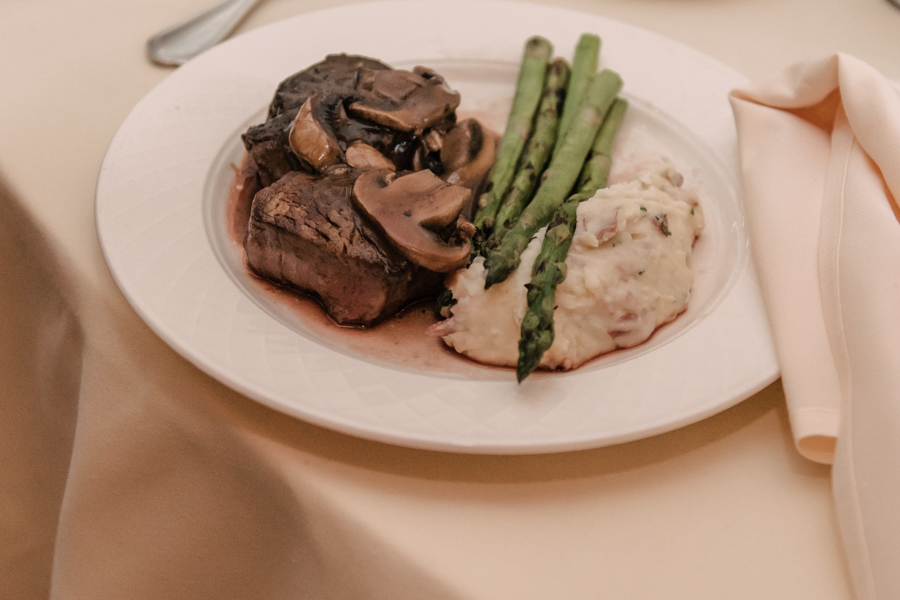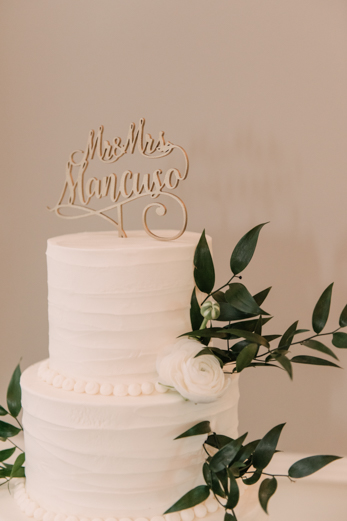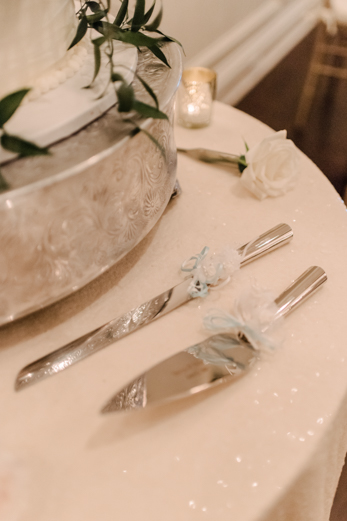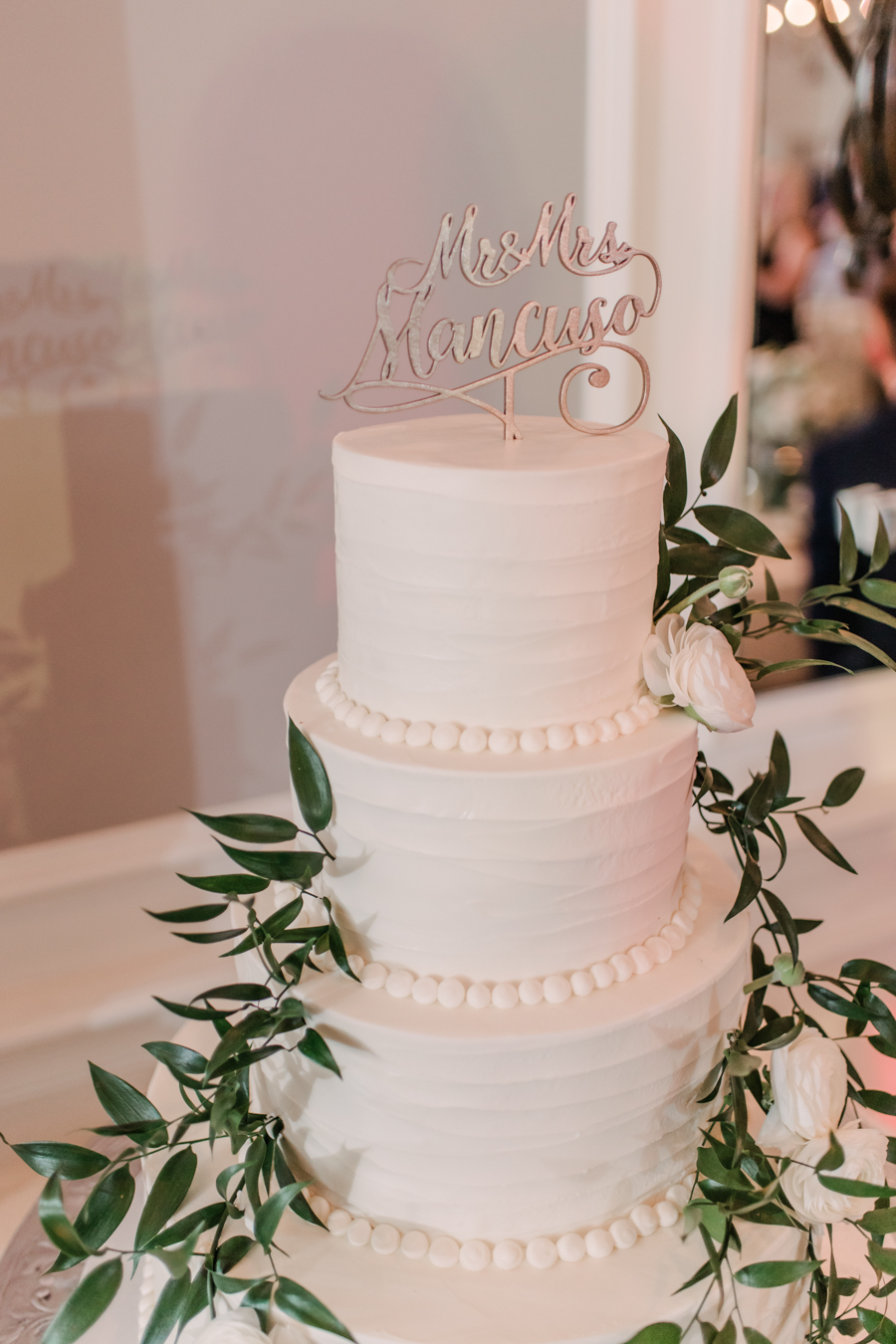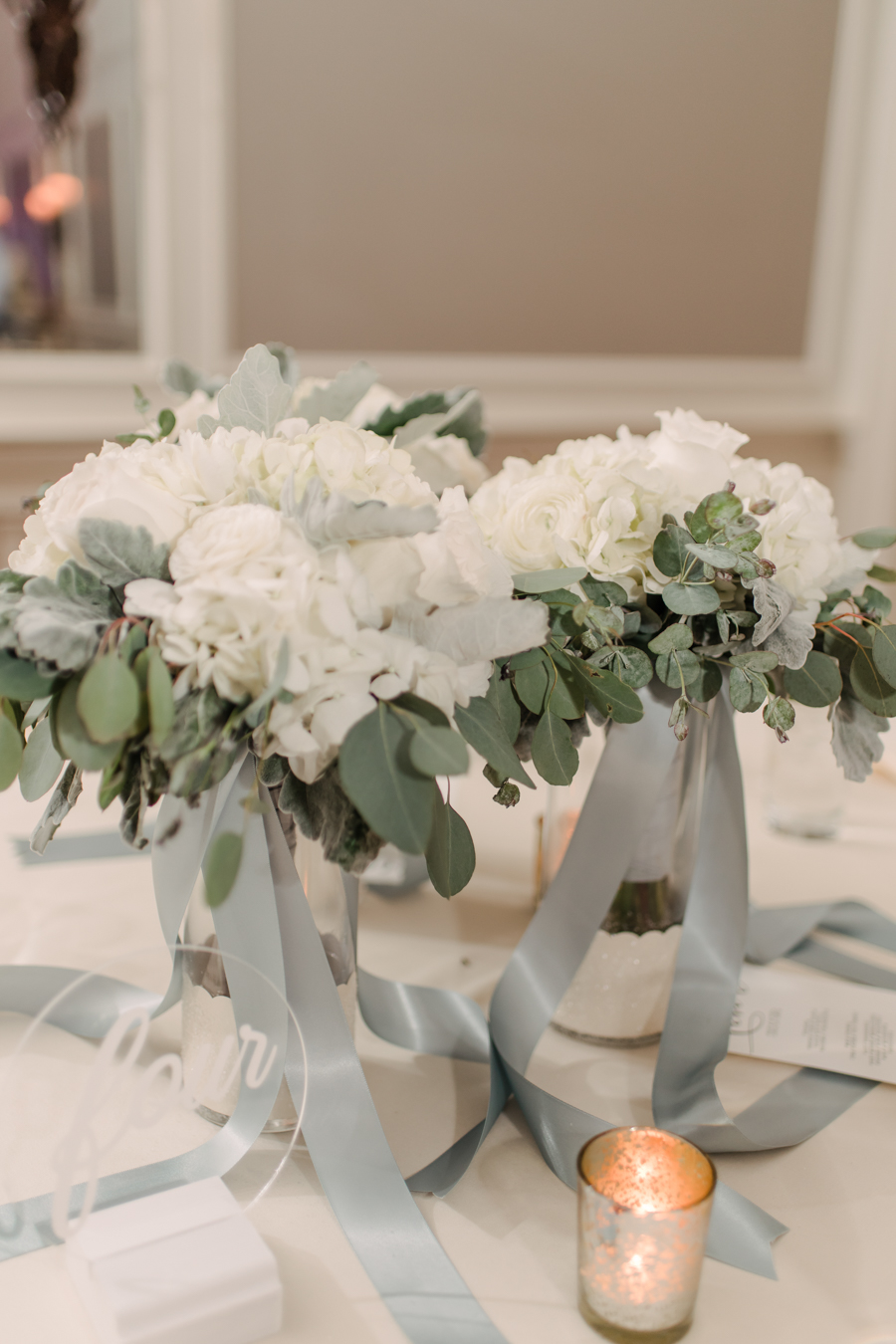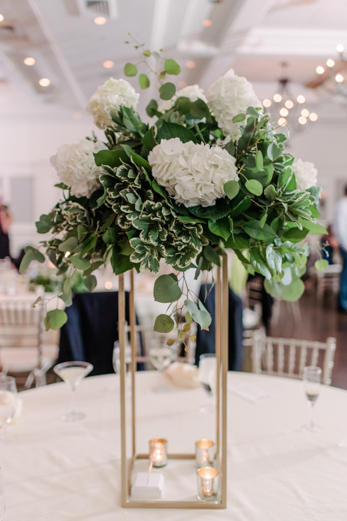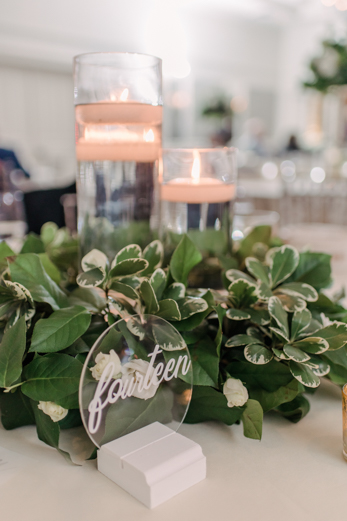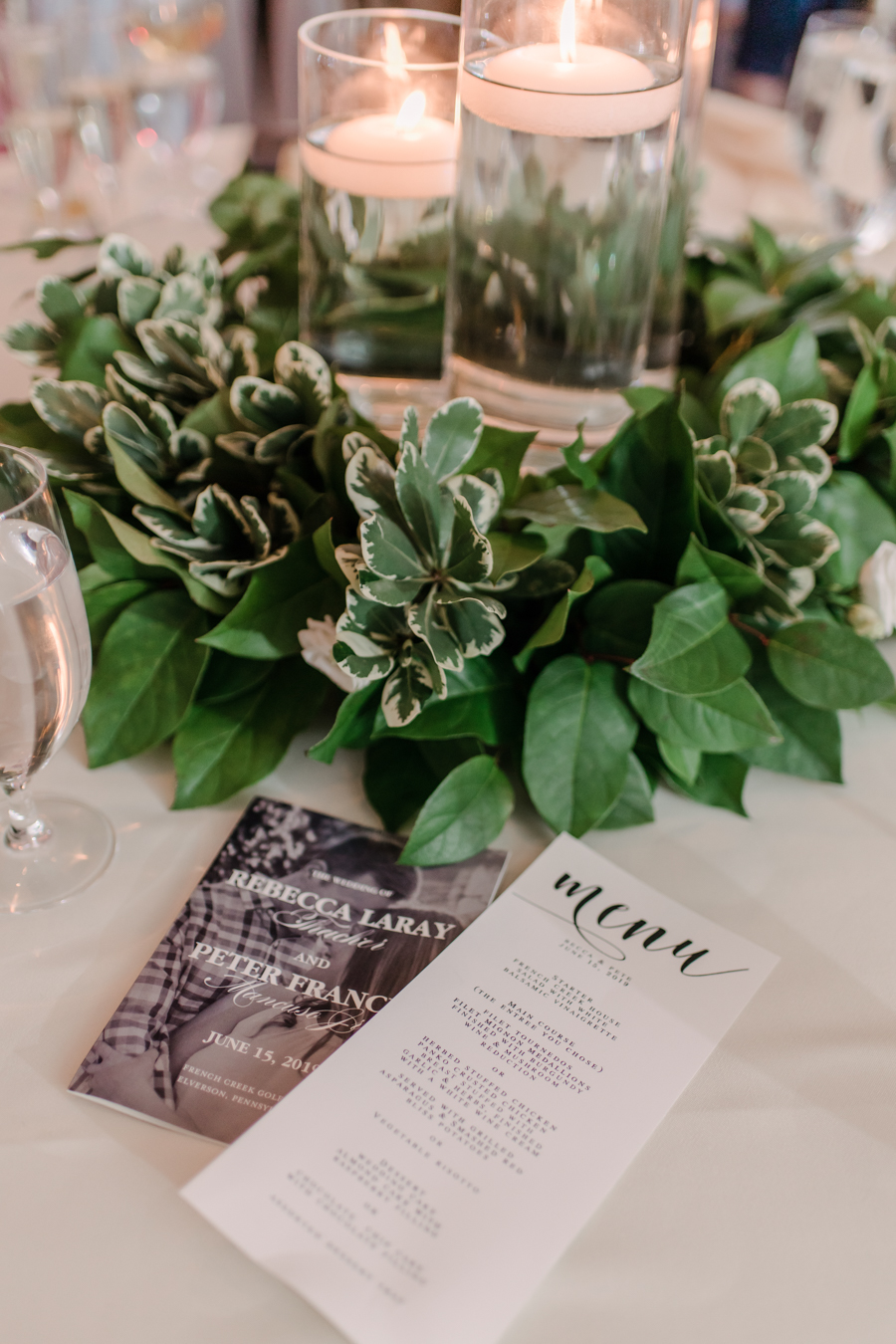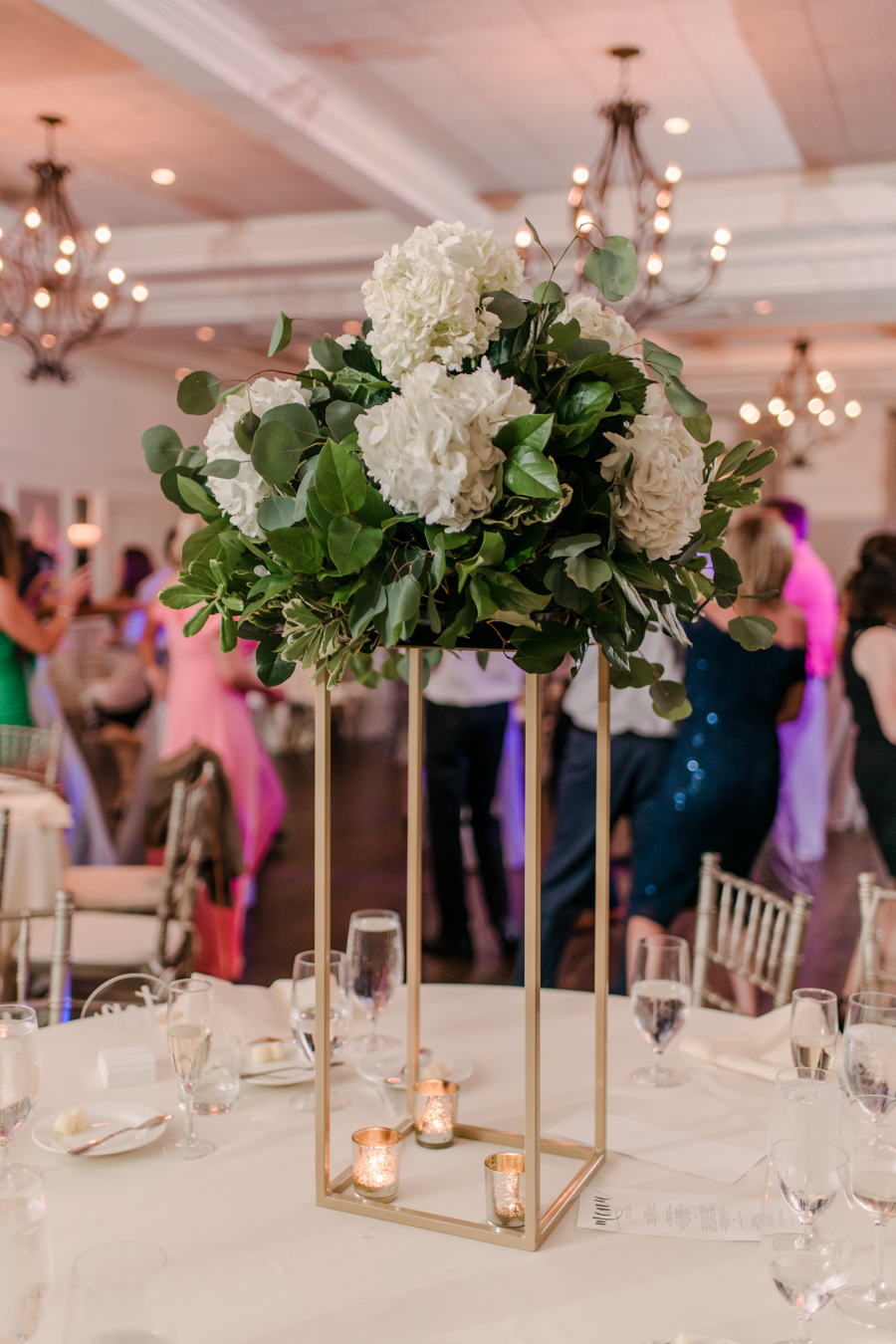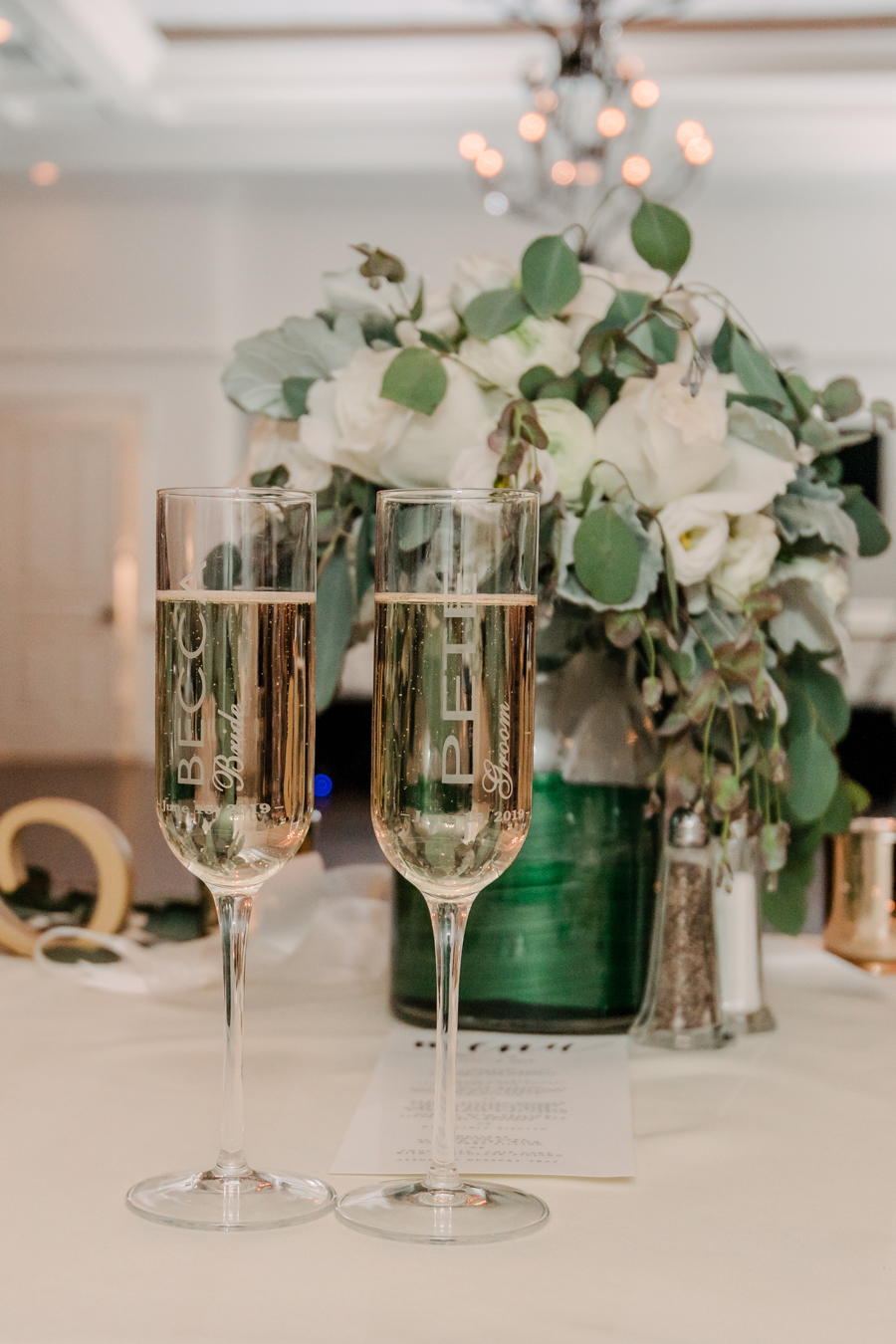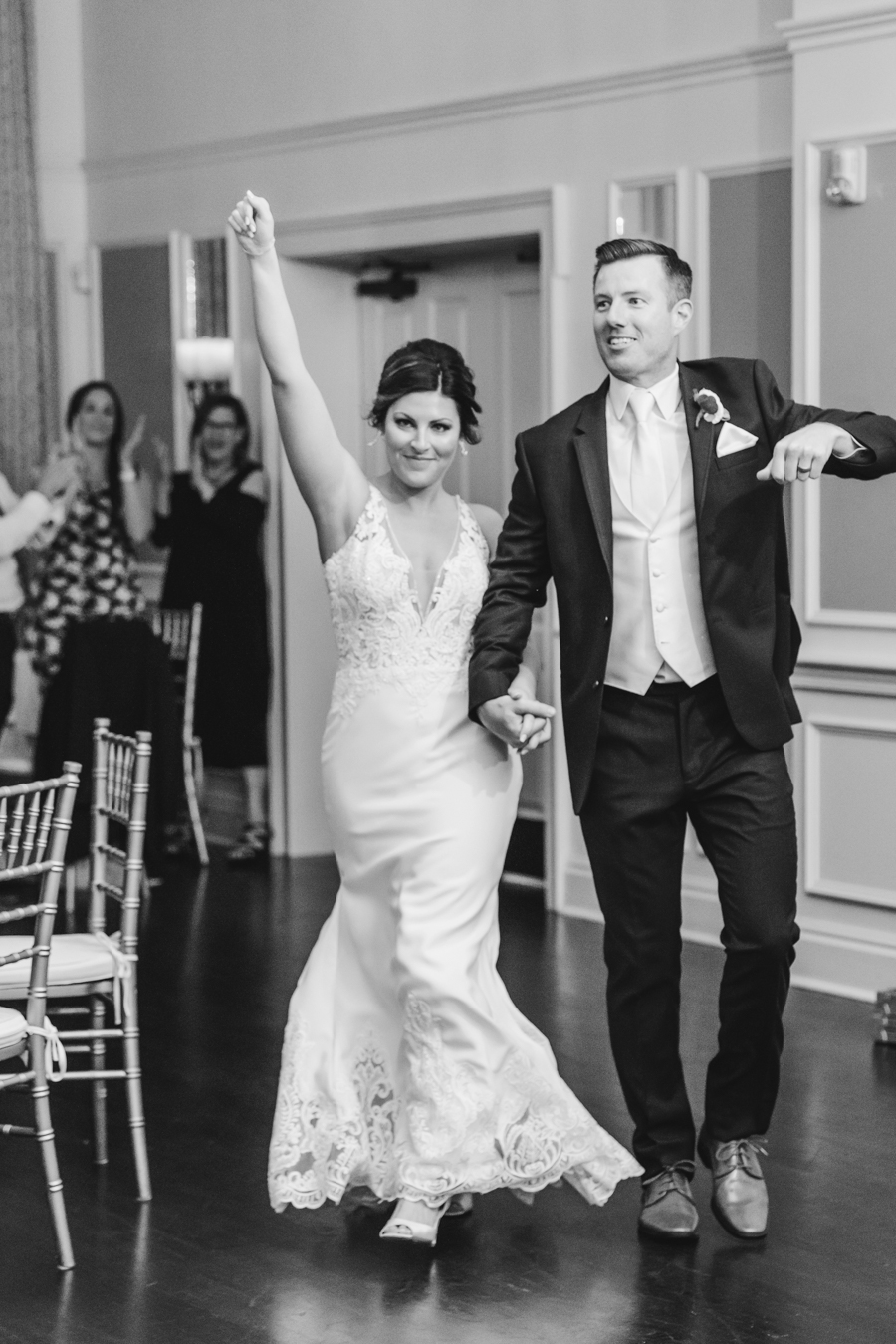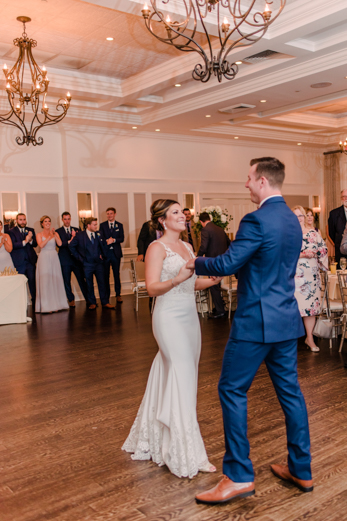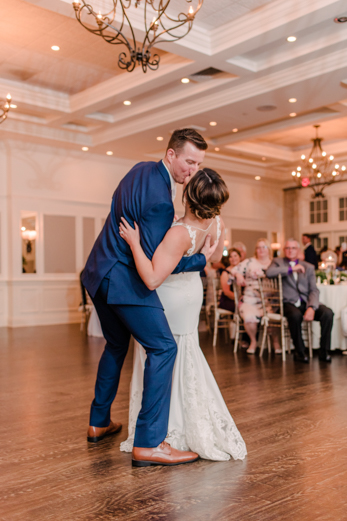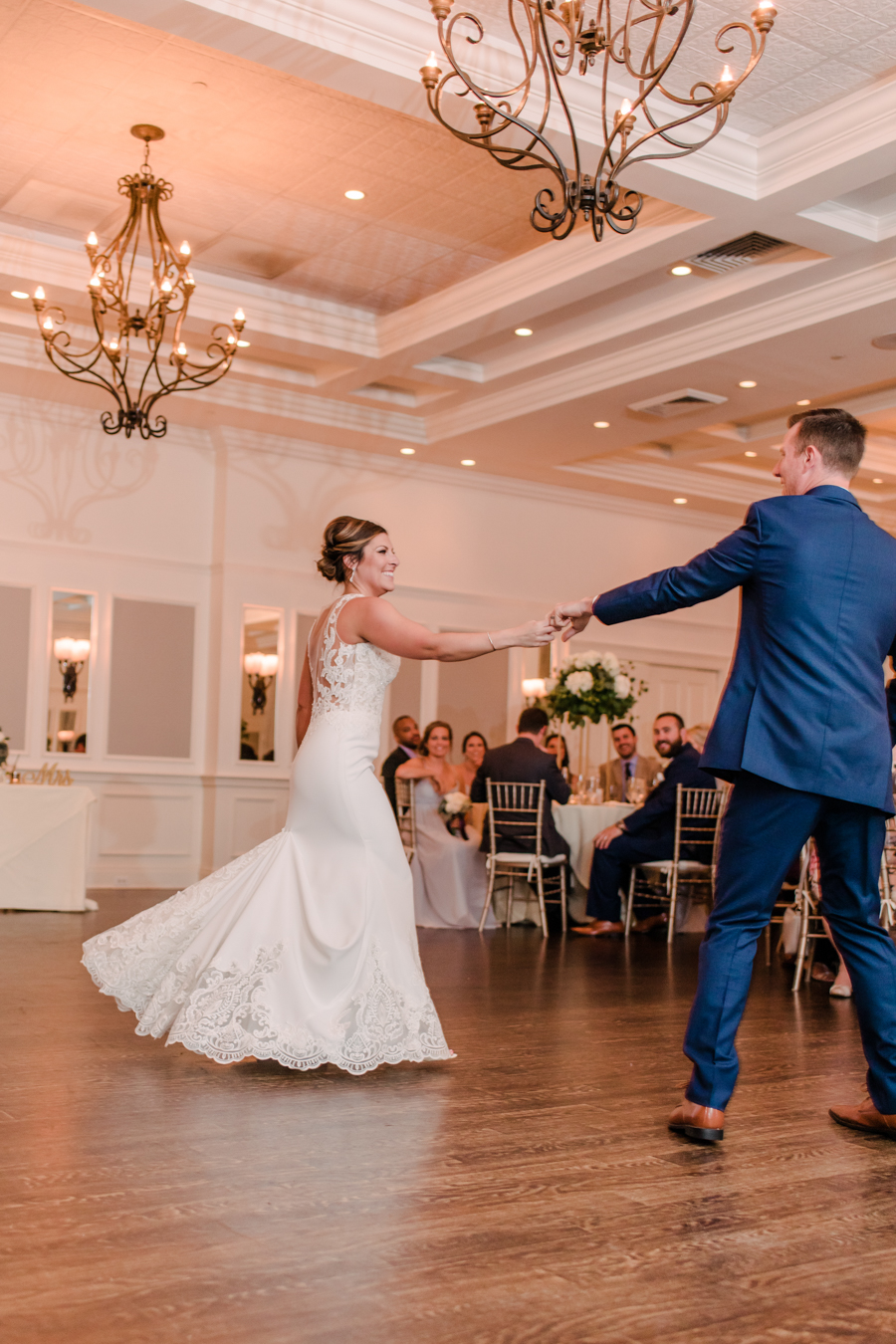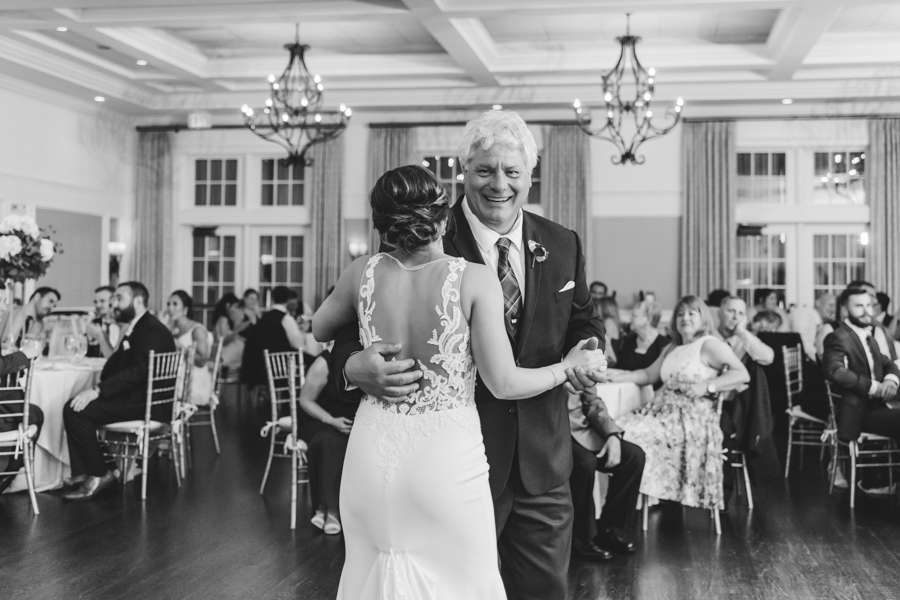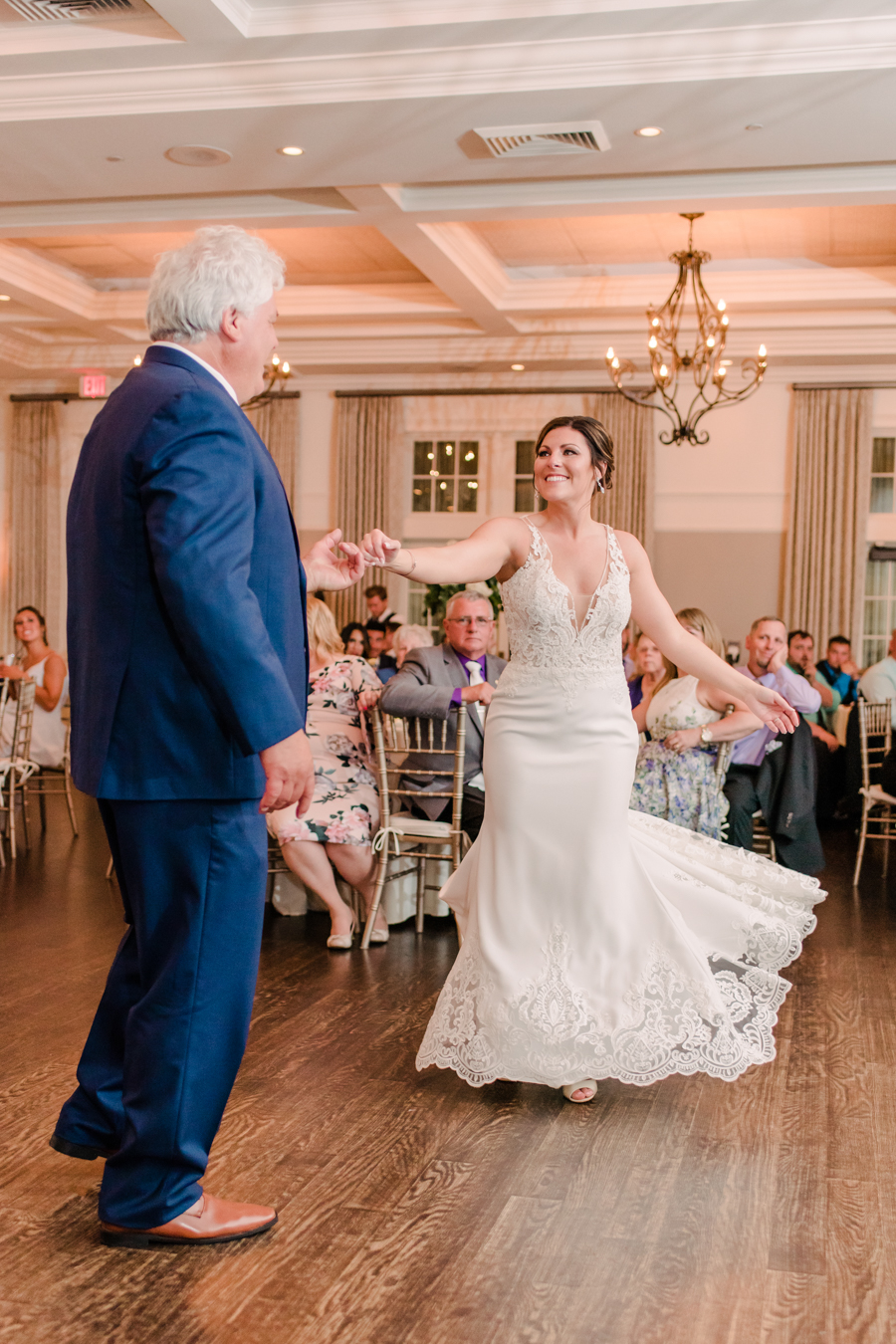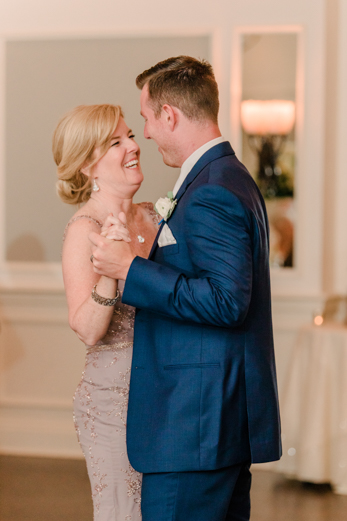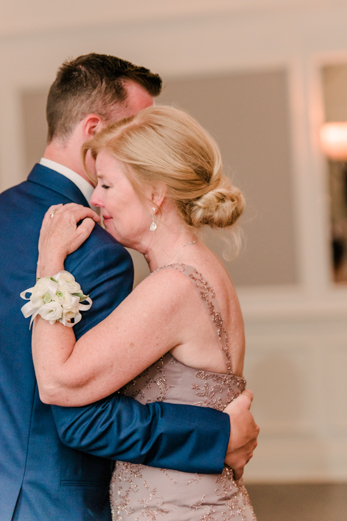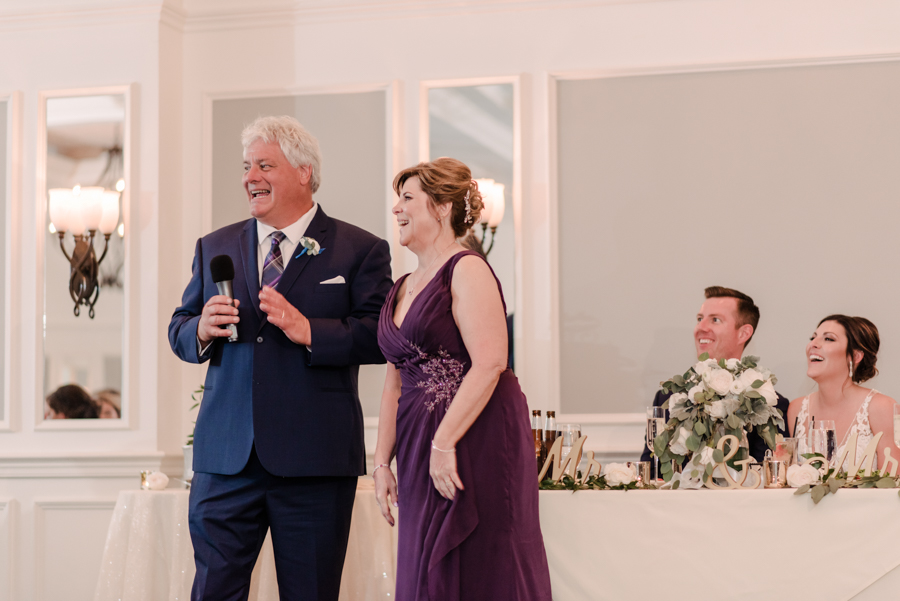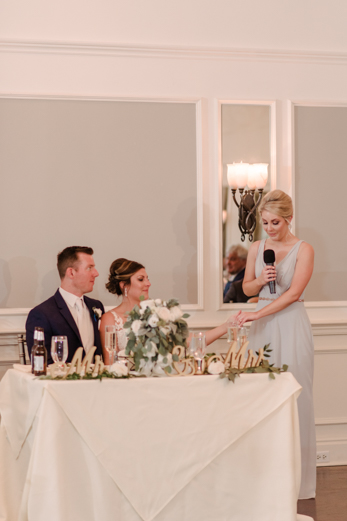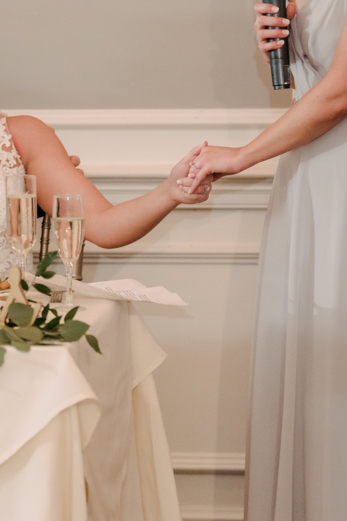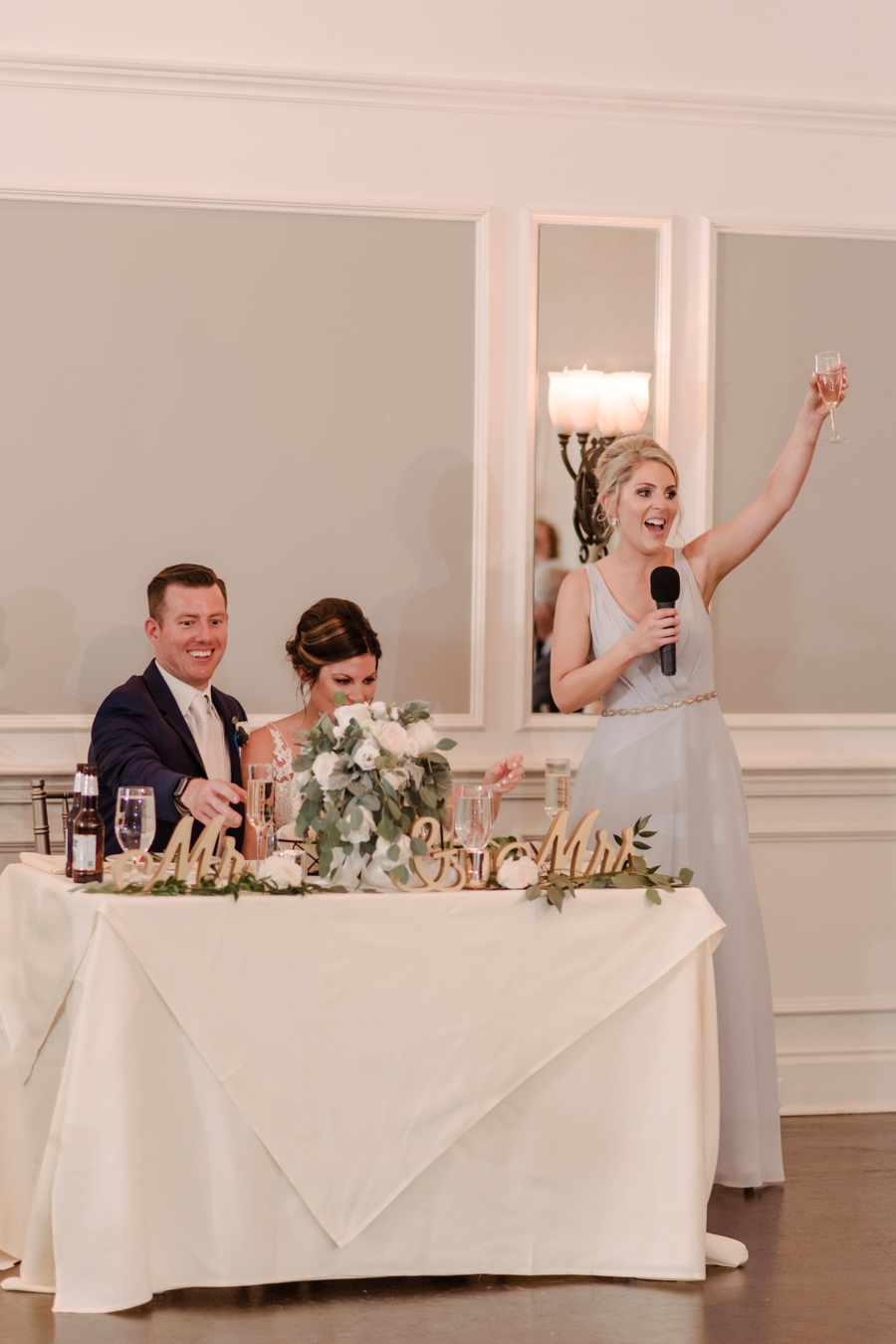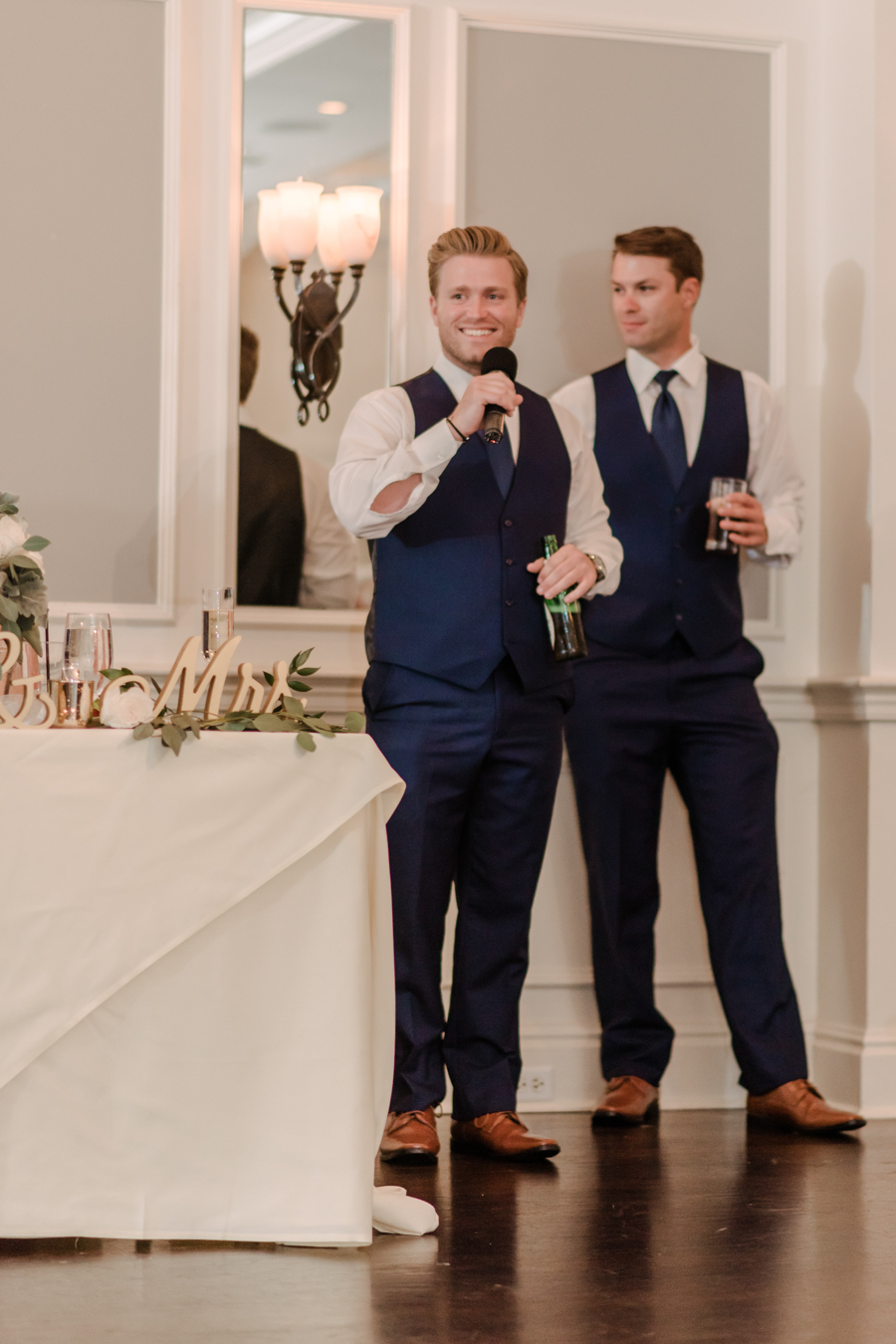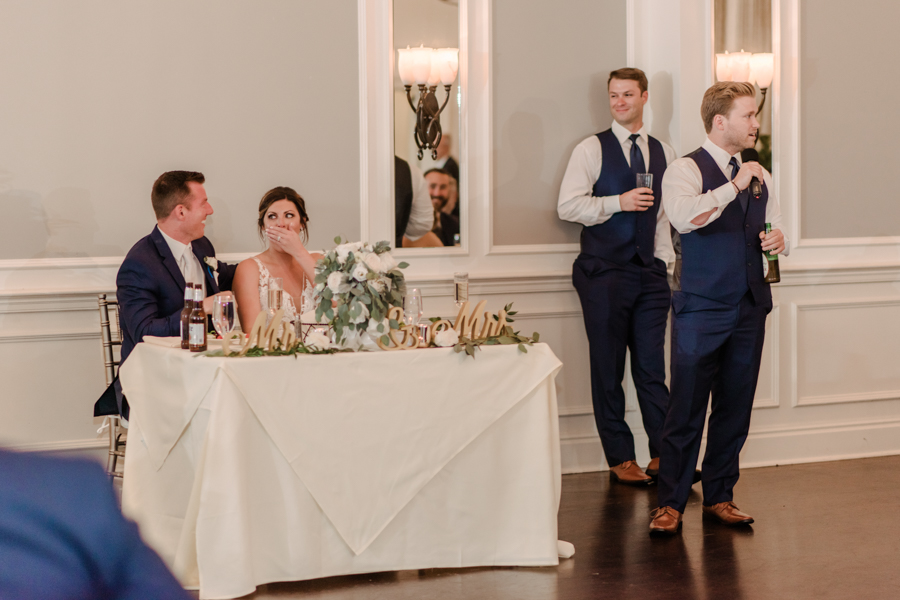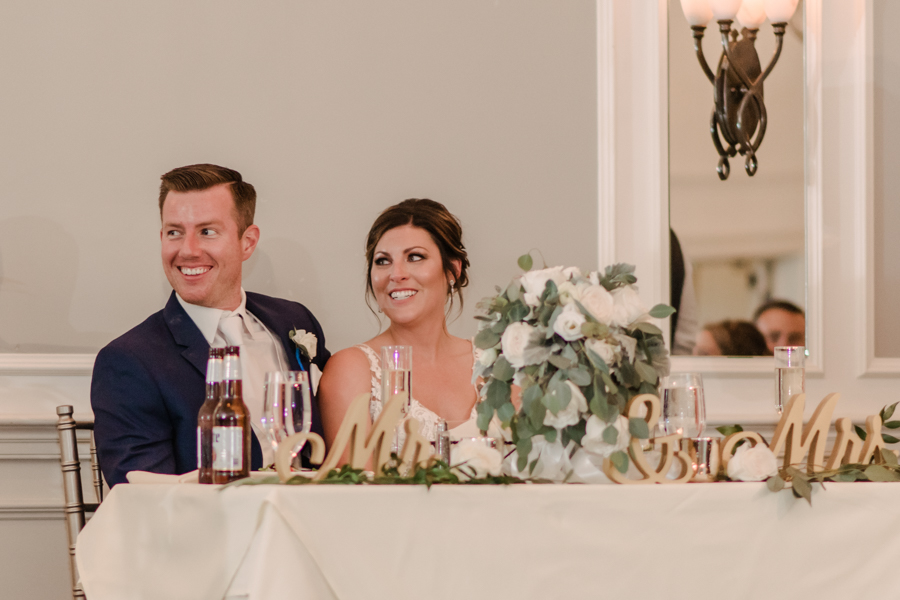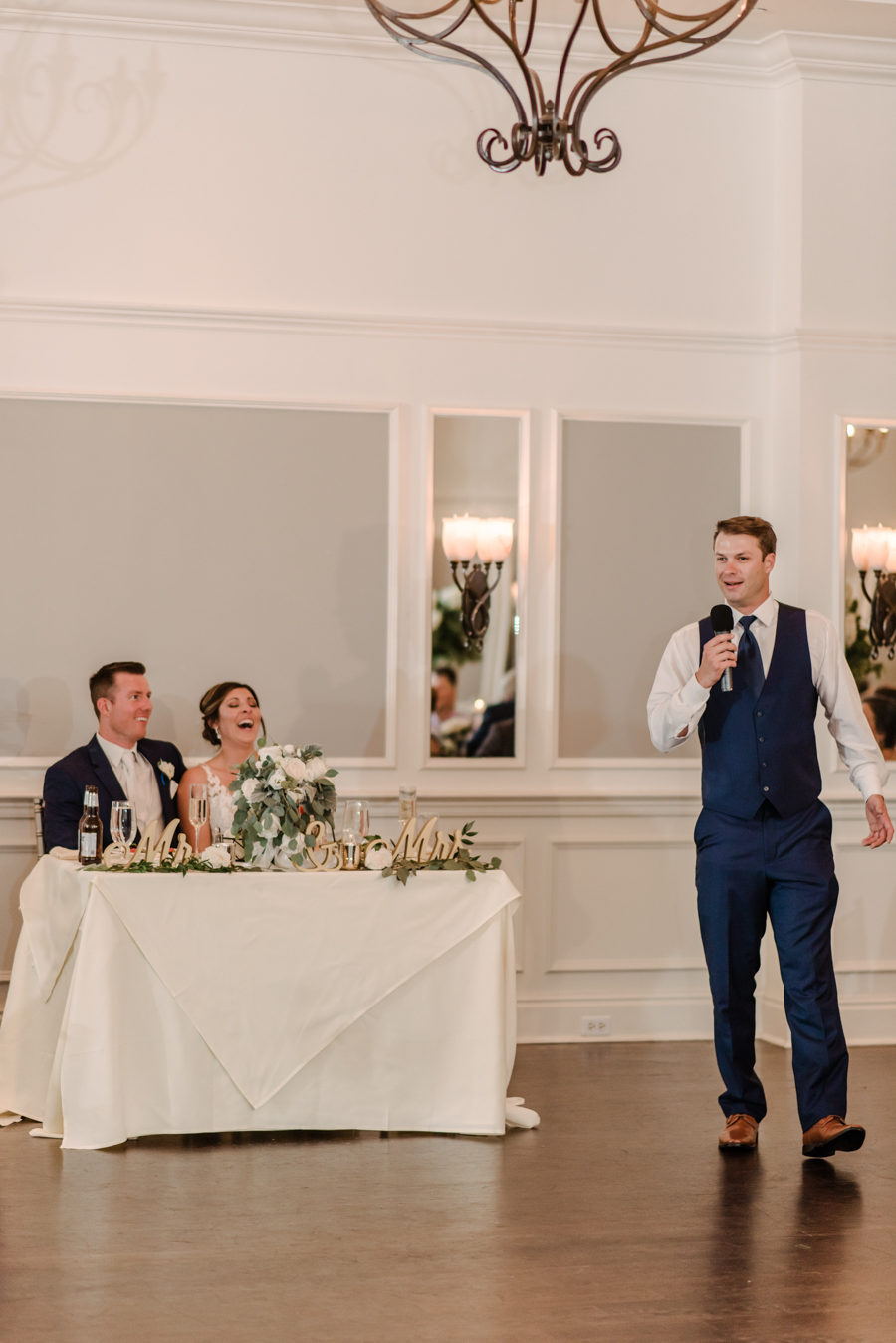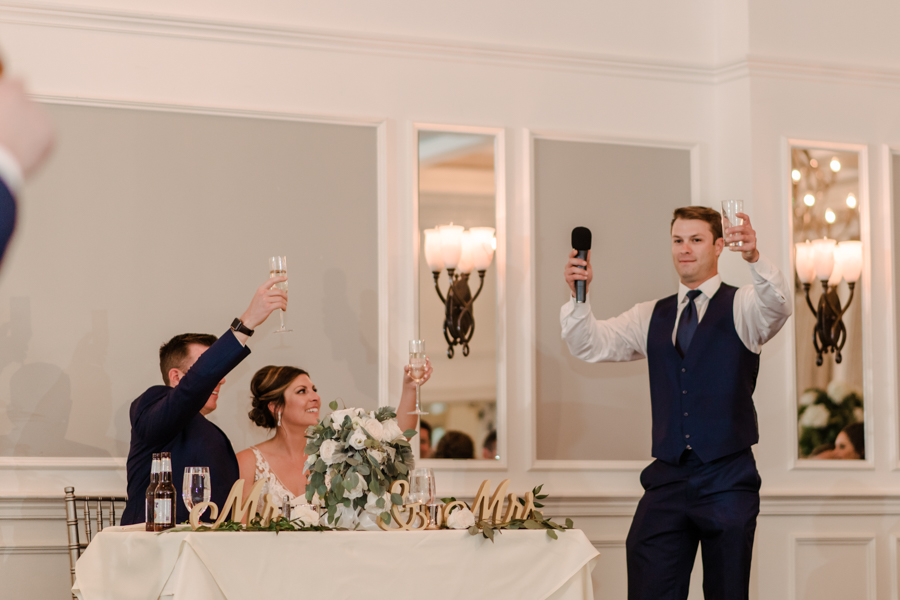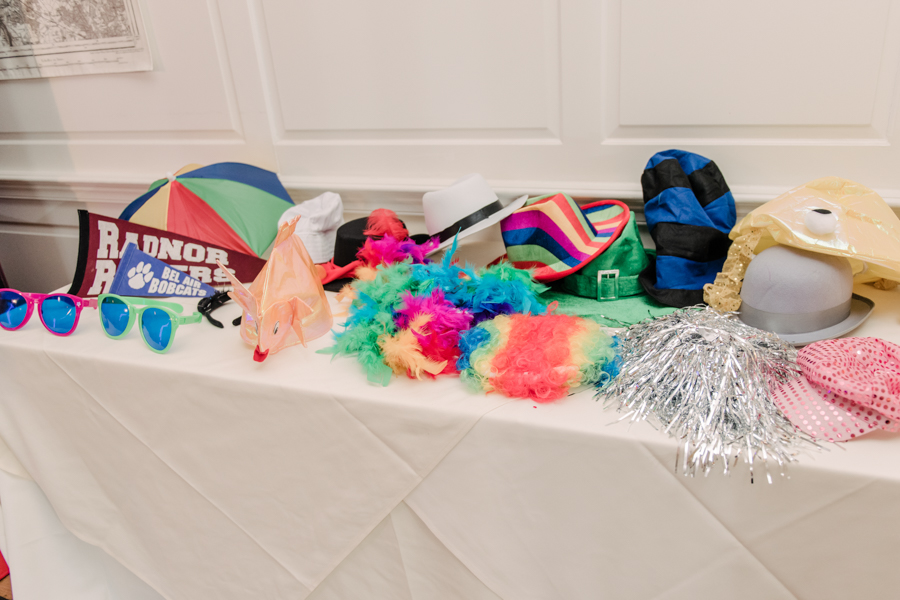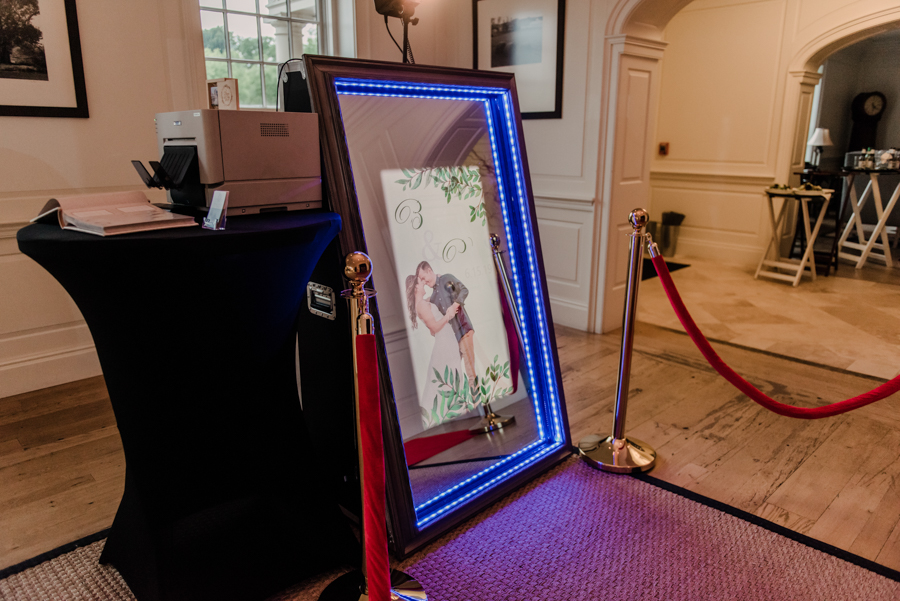 Their photobooth included photos from their engagement session (plus a Bel Air High School pennant as a prop!! haha)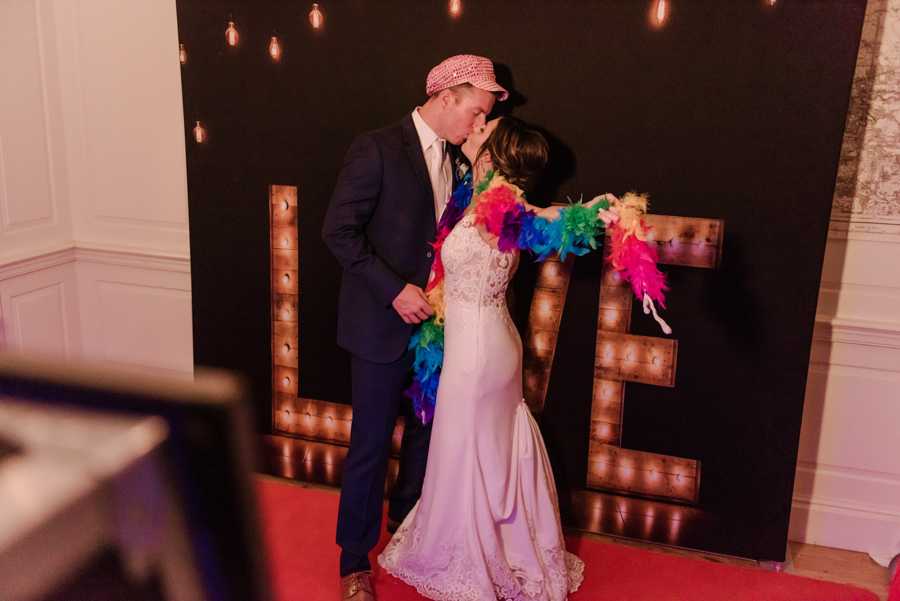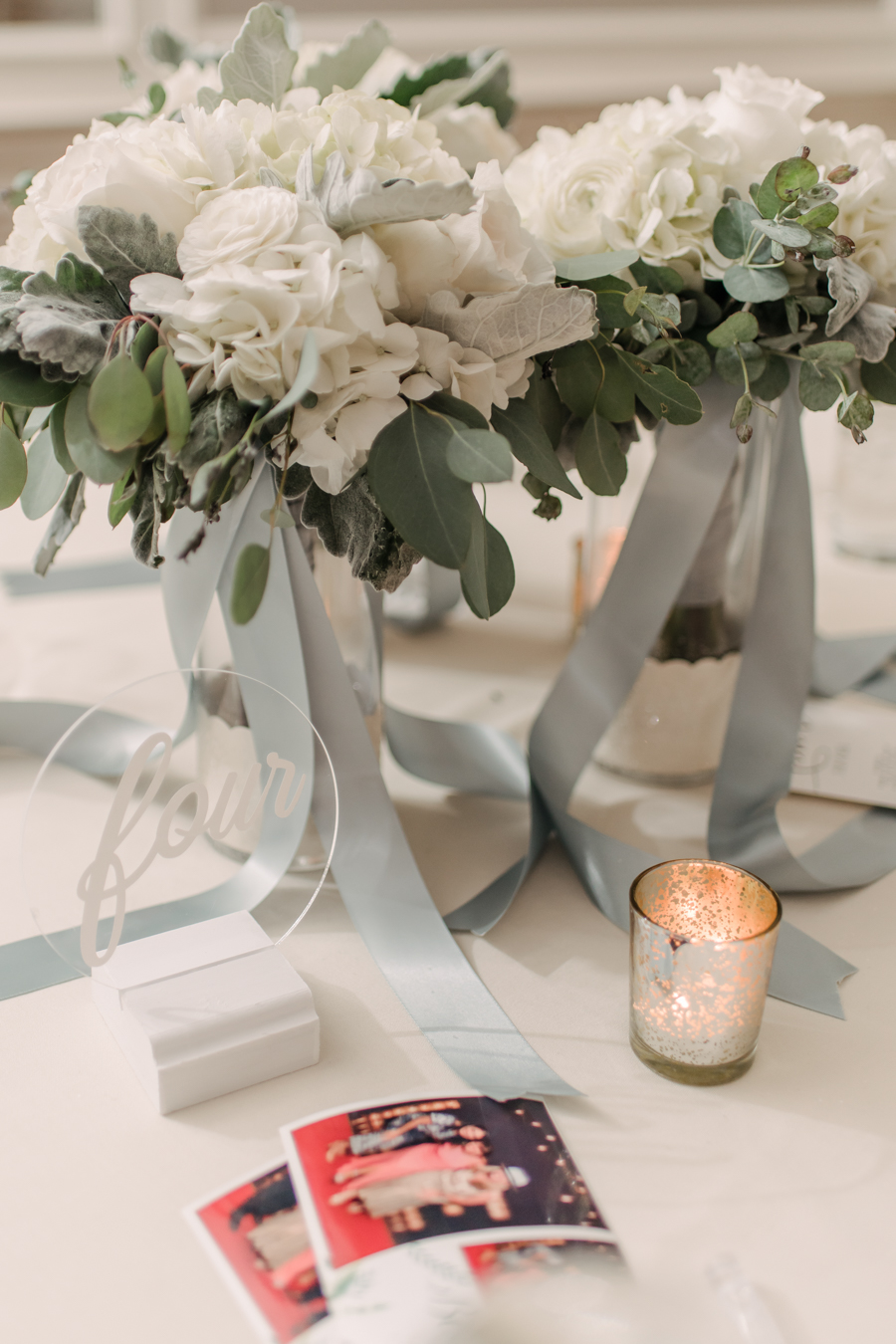 So touched when couples ask for a photo with me!! Ahh you two are the best! <3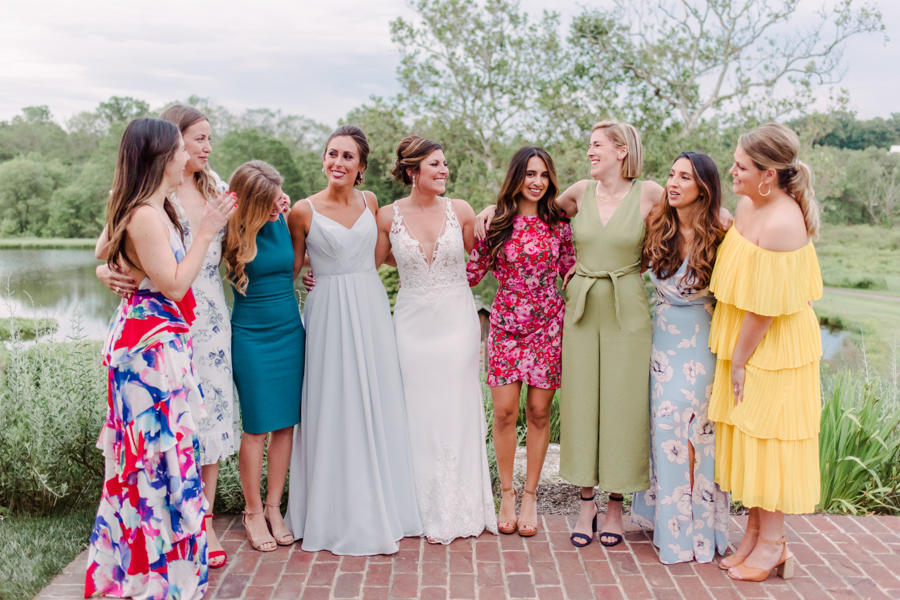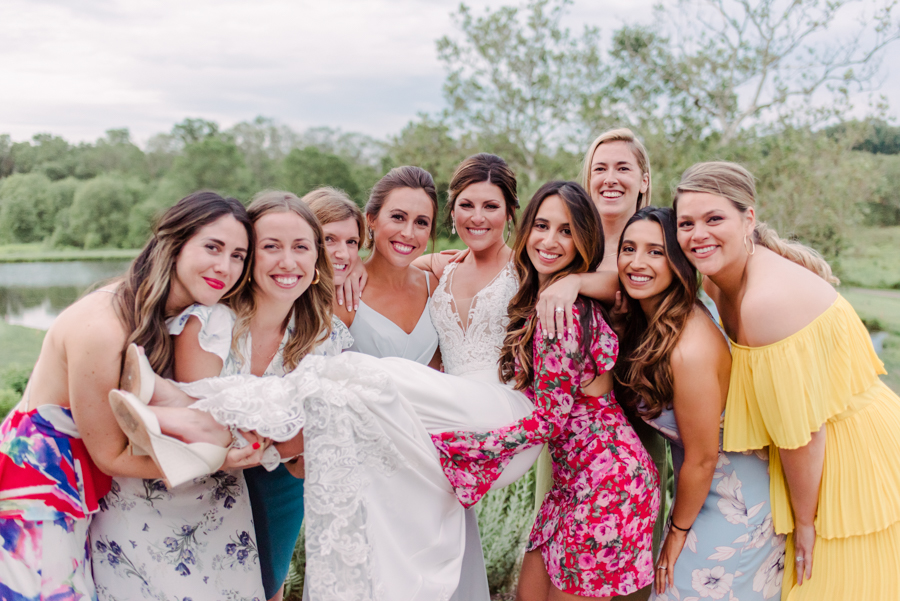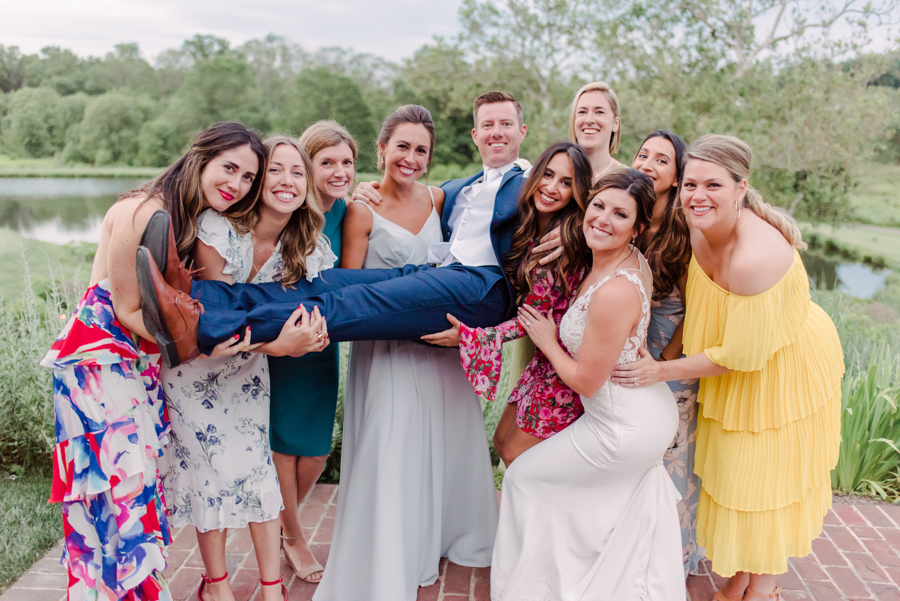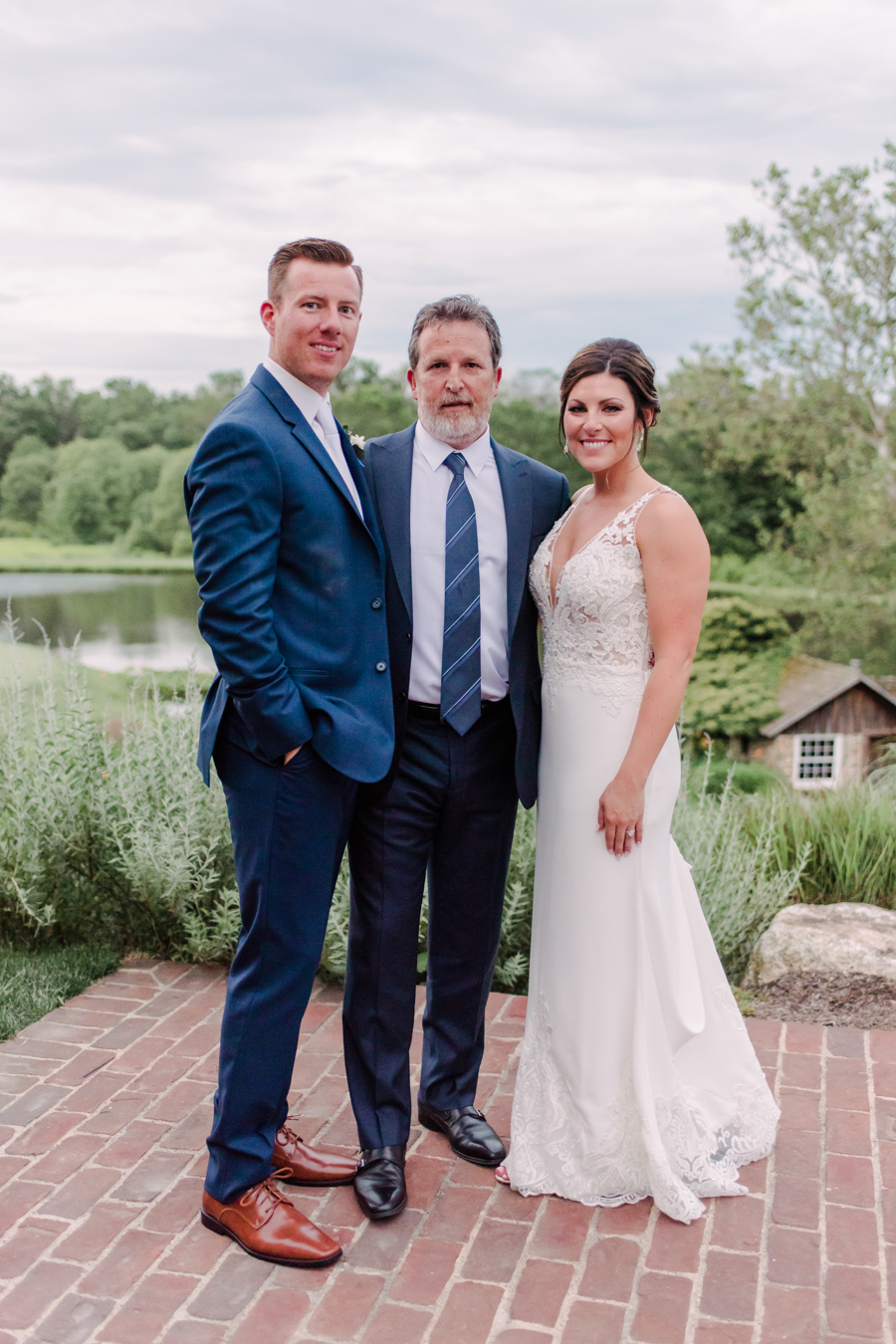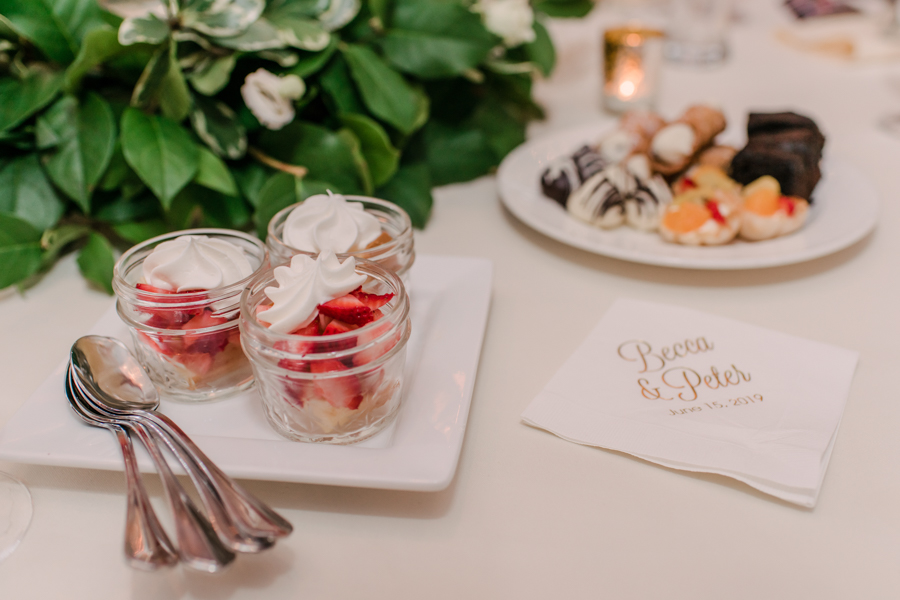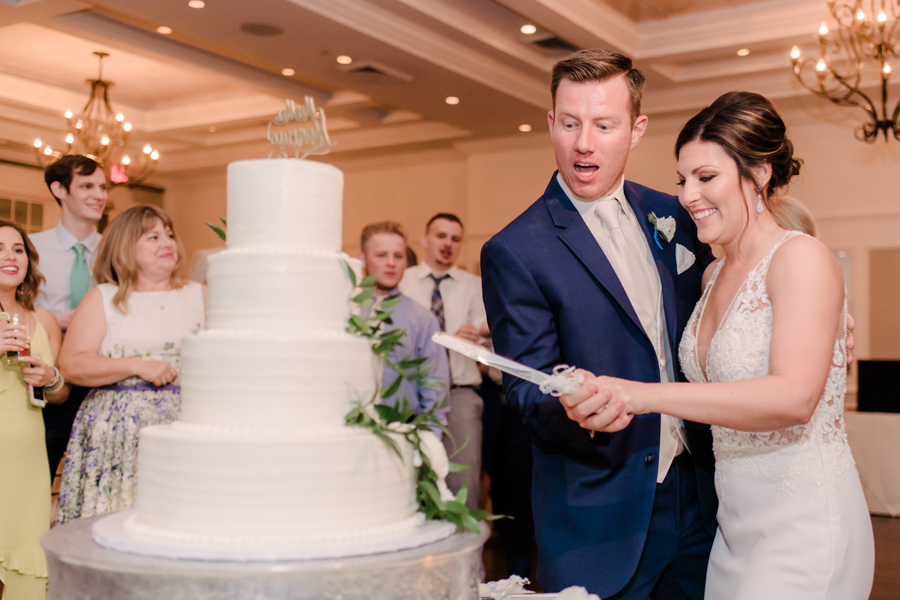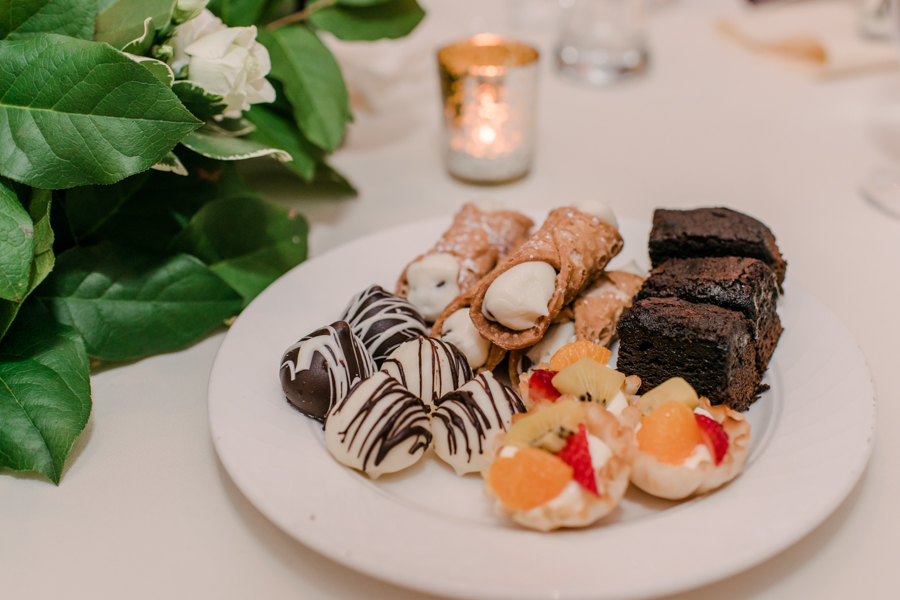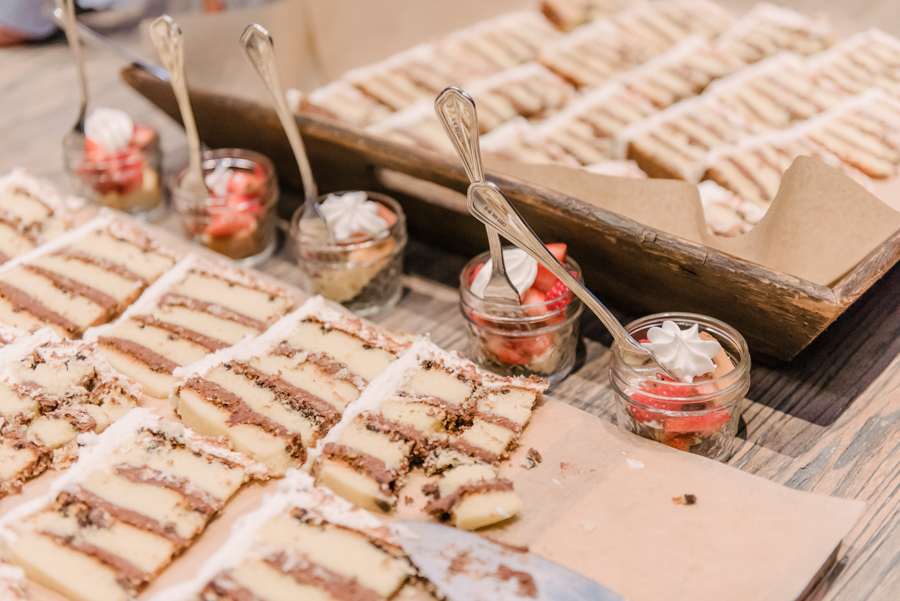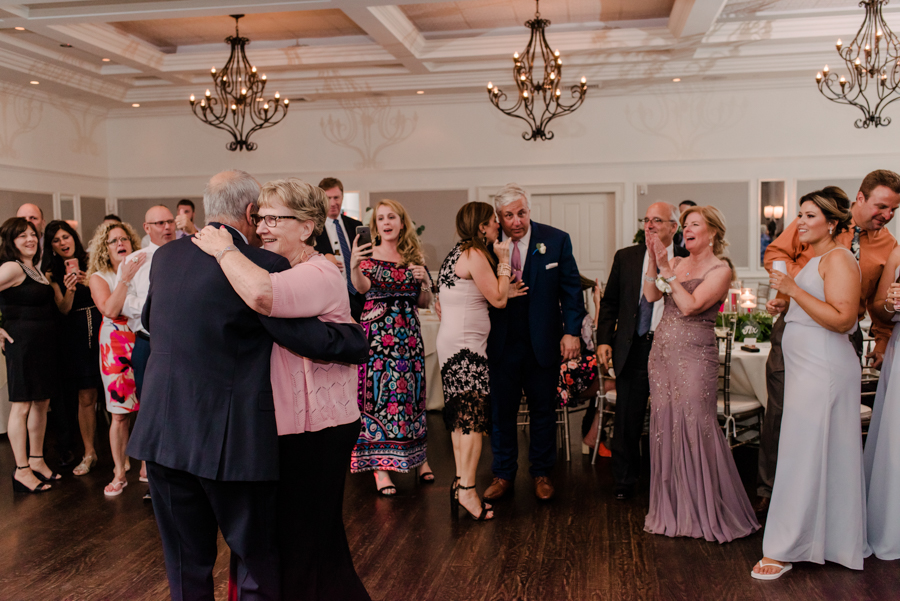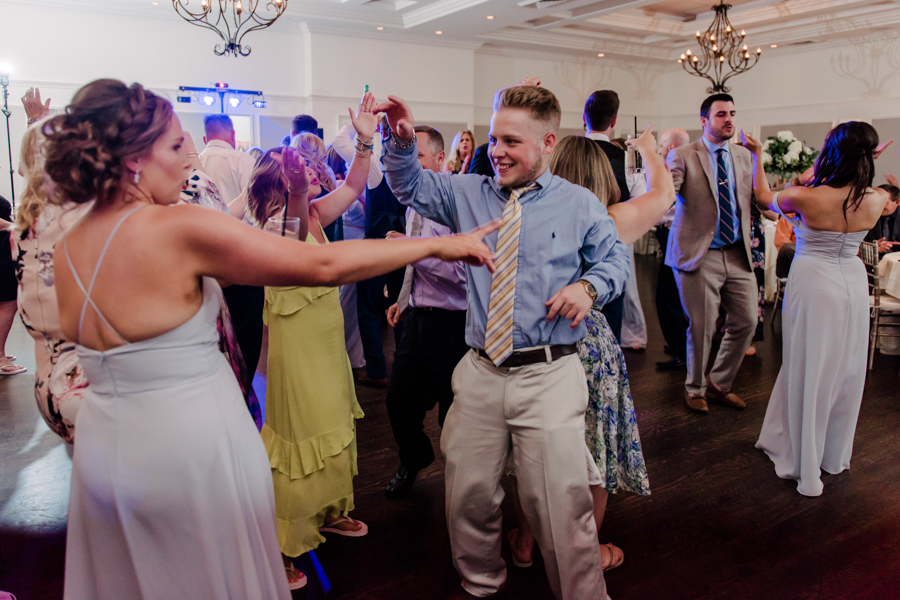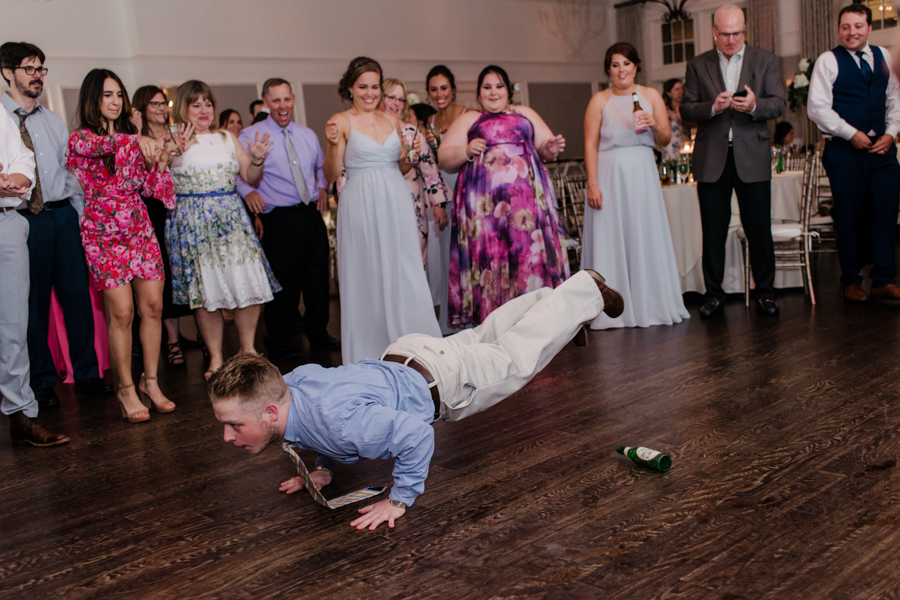 Pro tip: Definitely steal a little time on (or off!) the dance floor with your new spouse!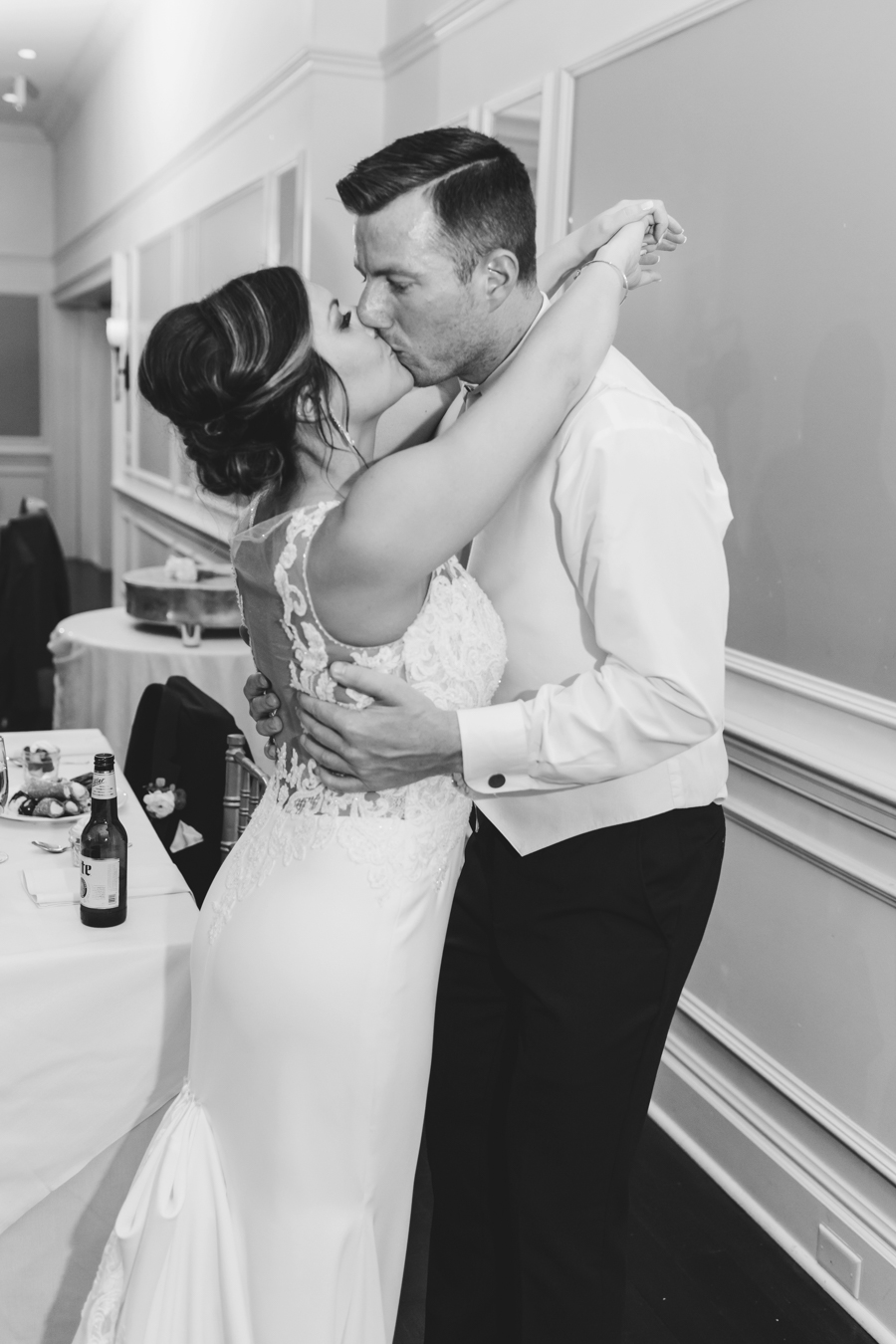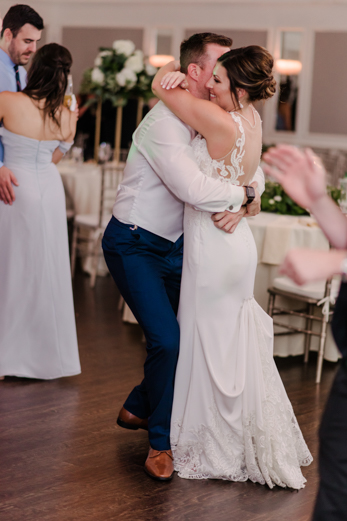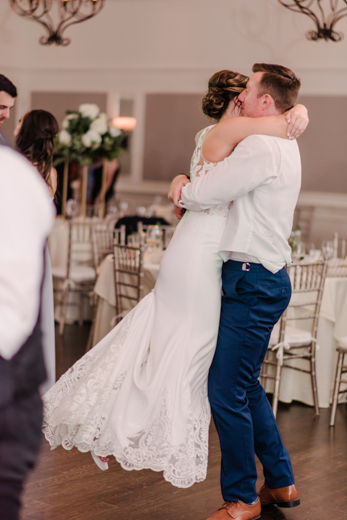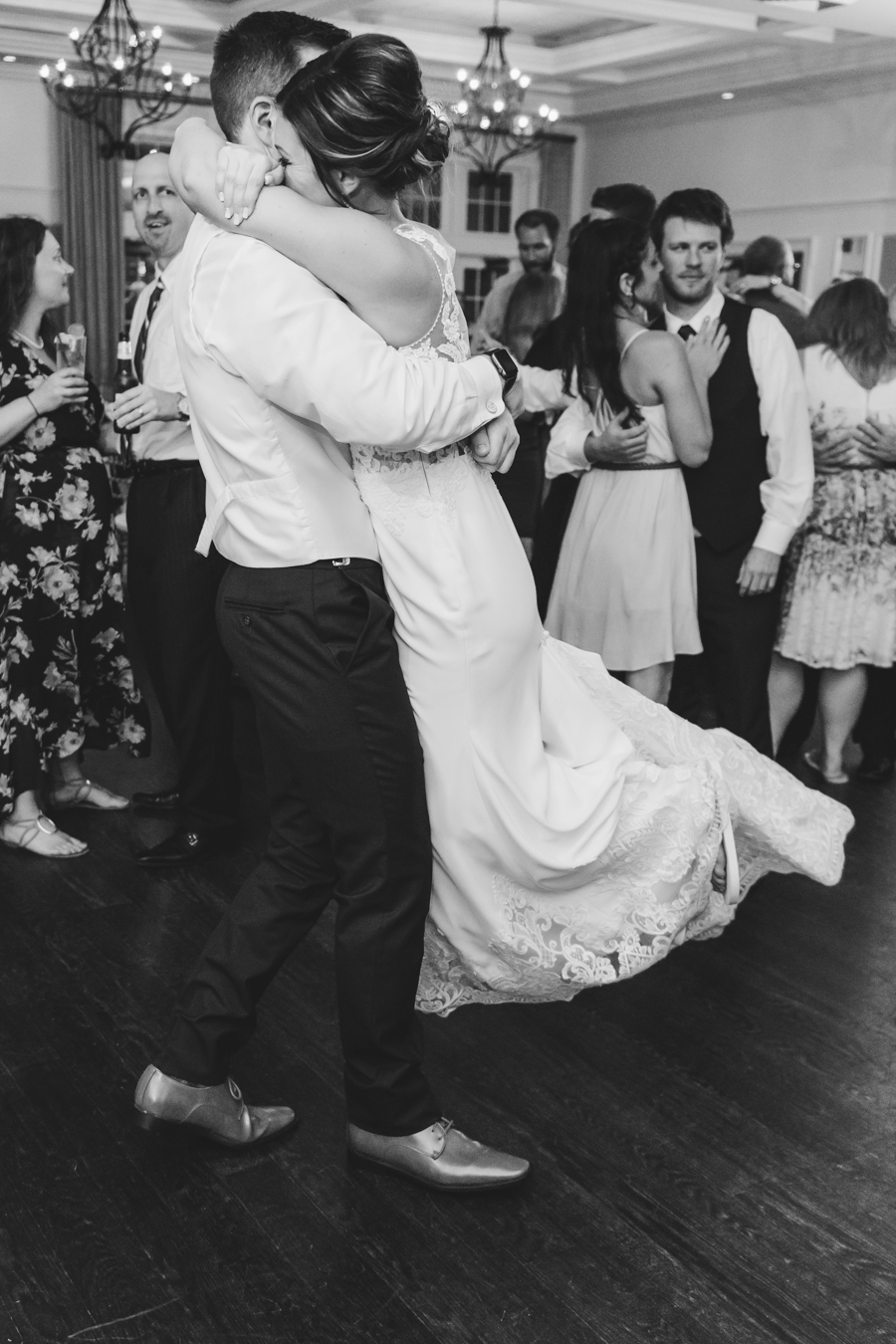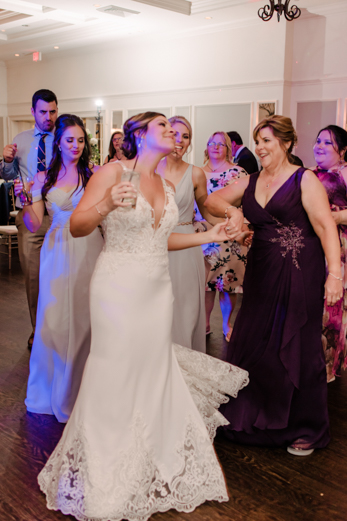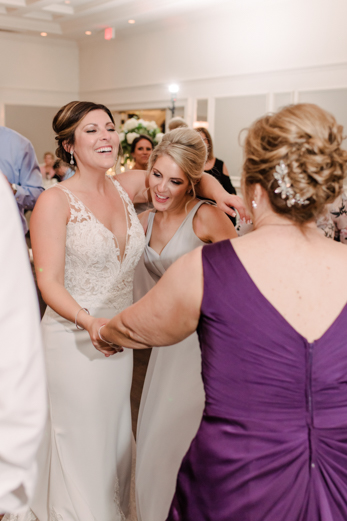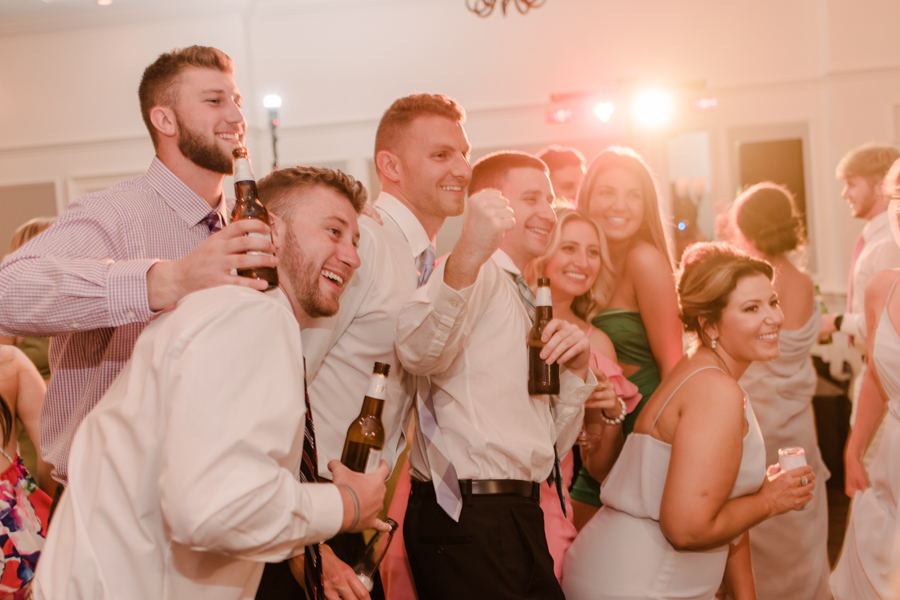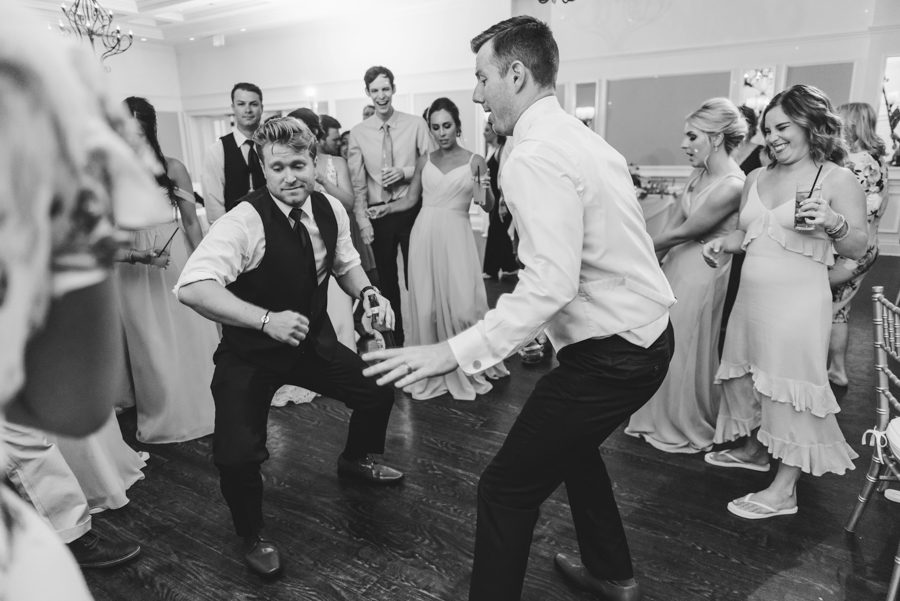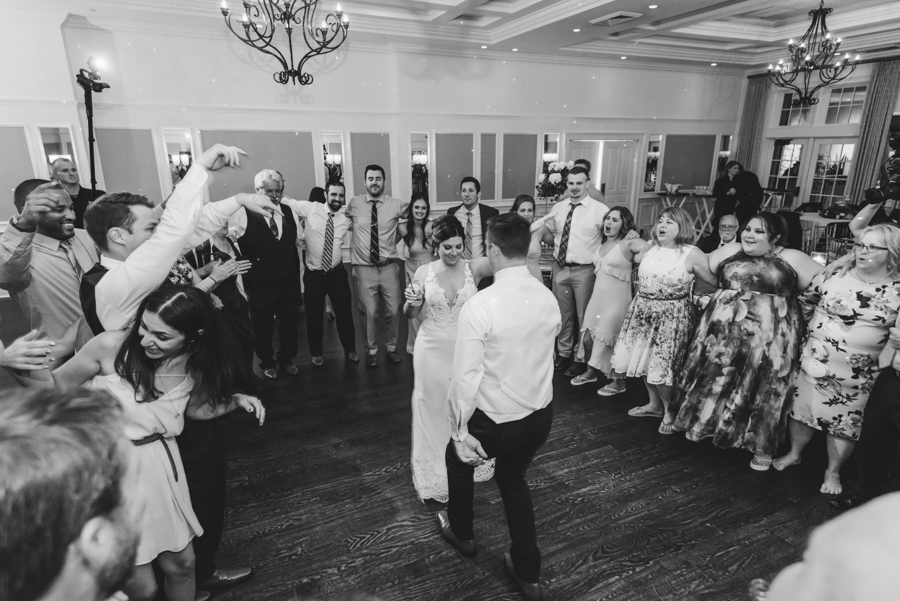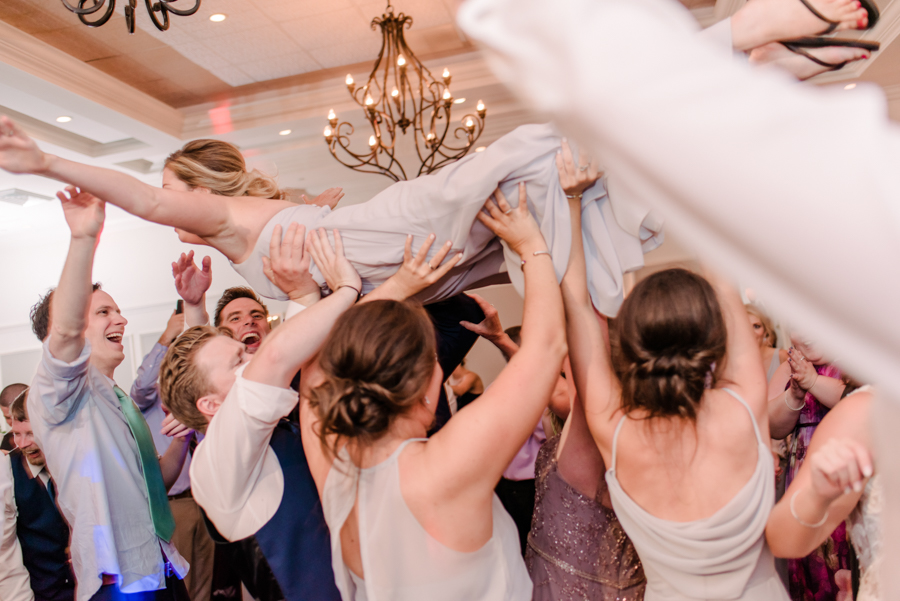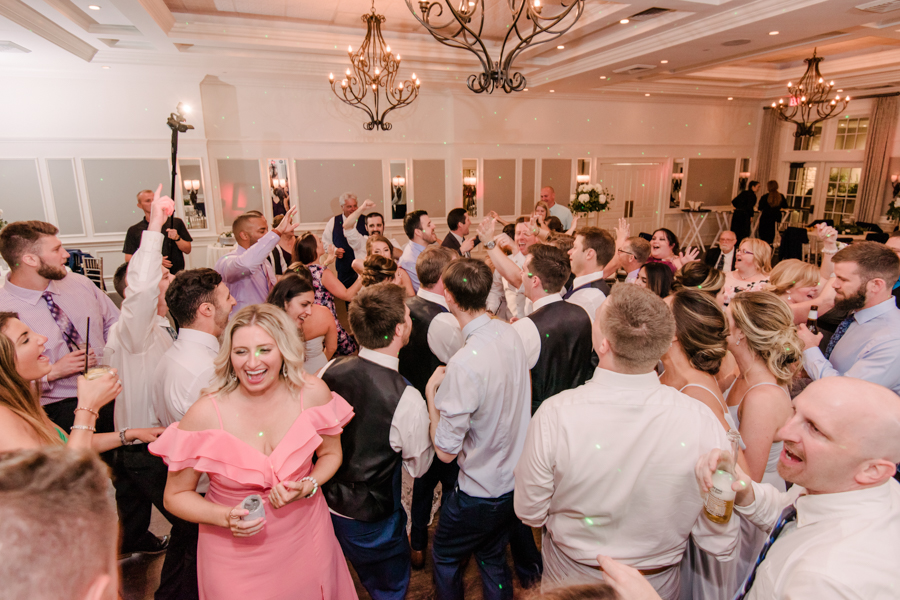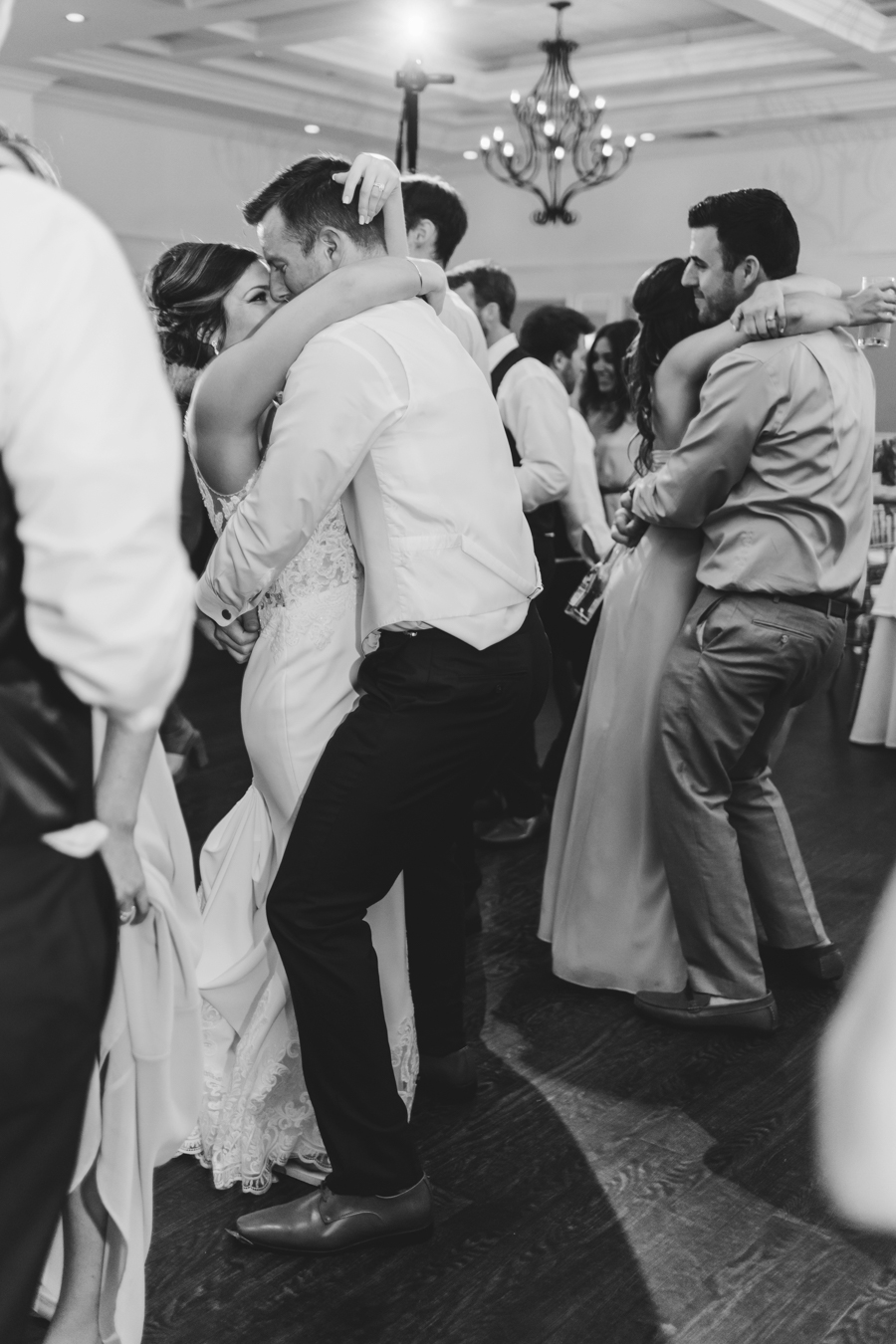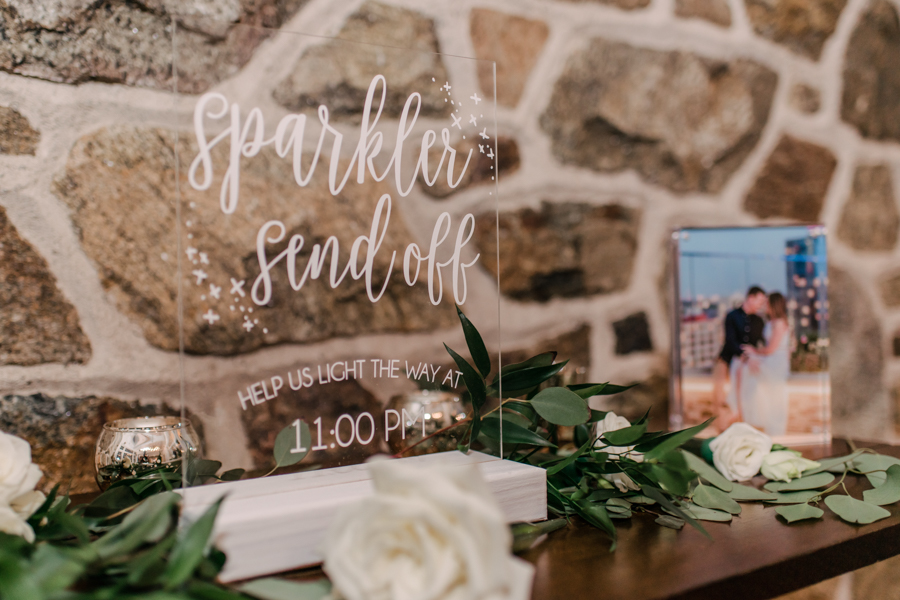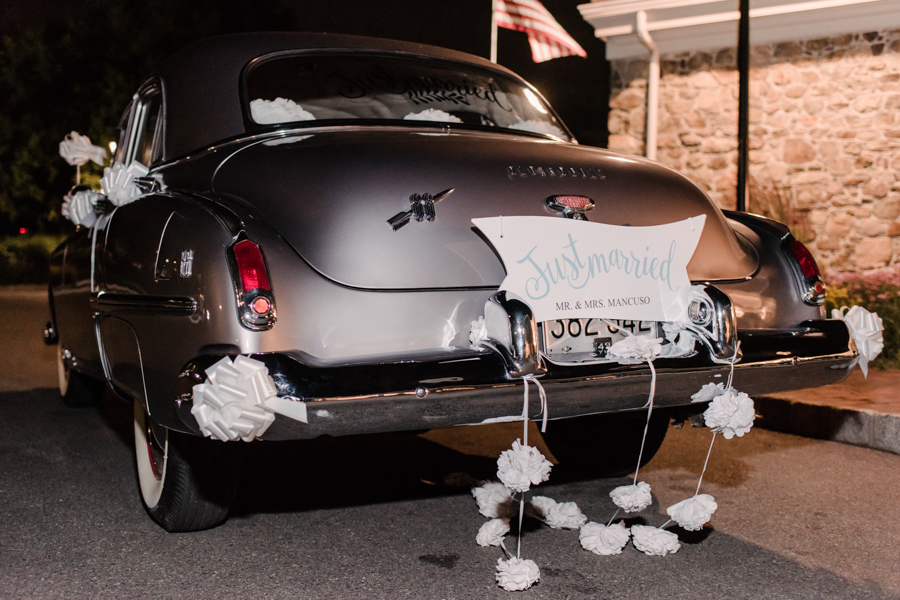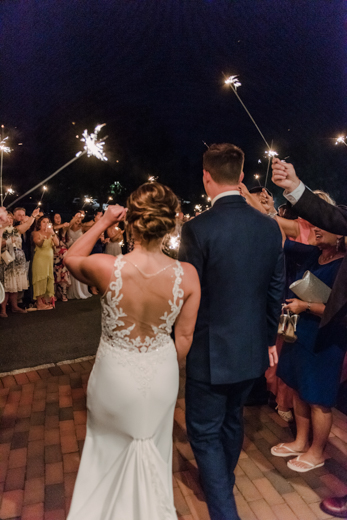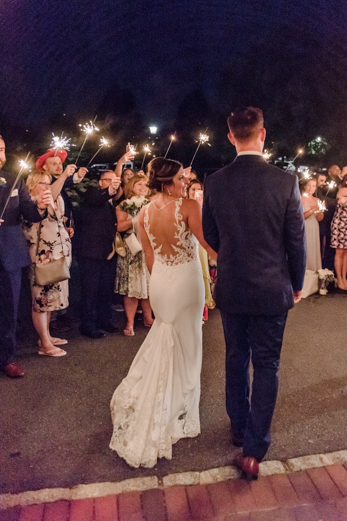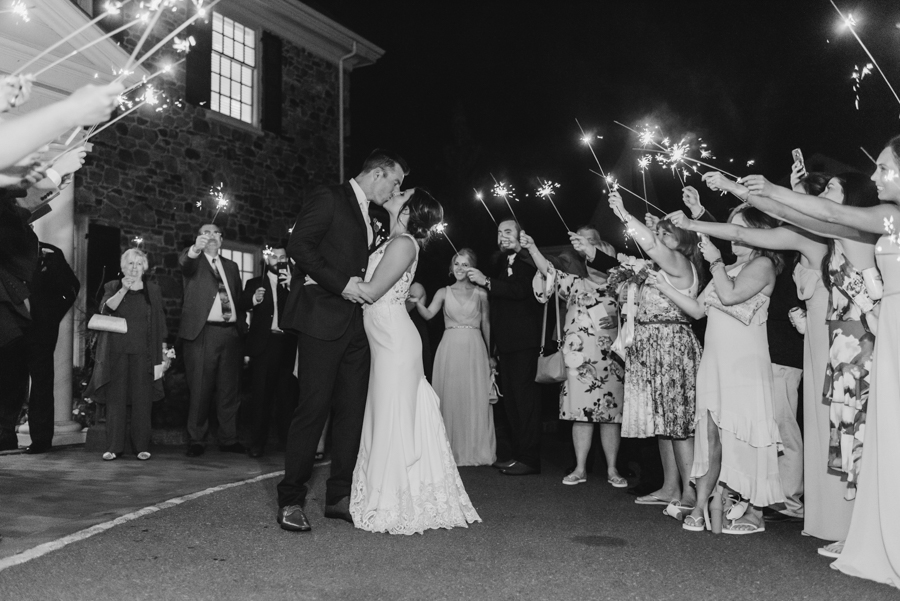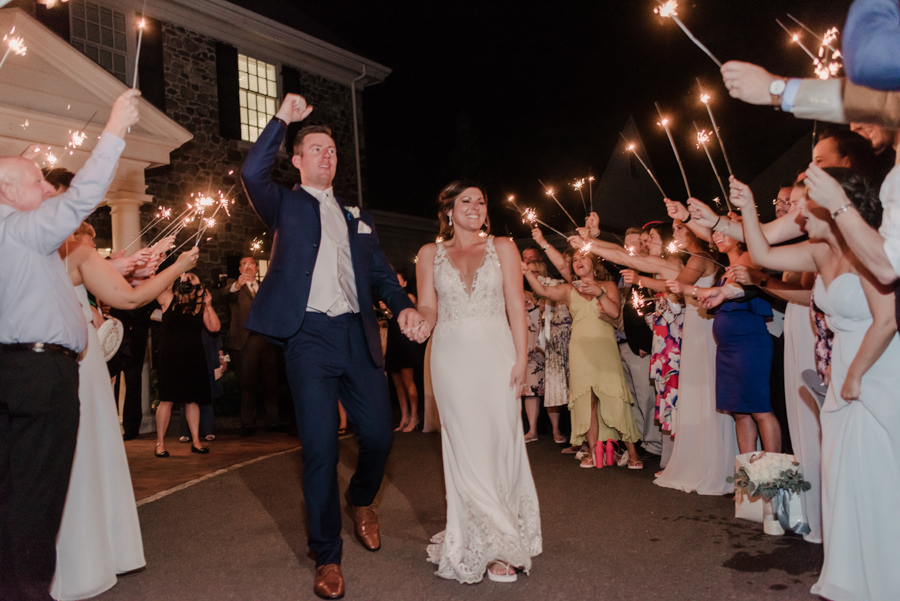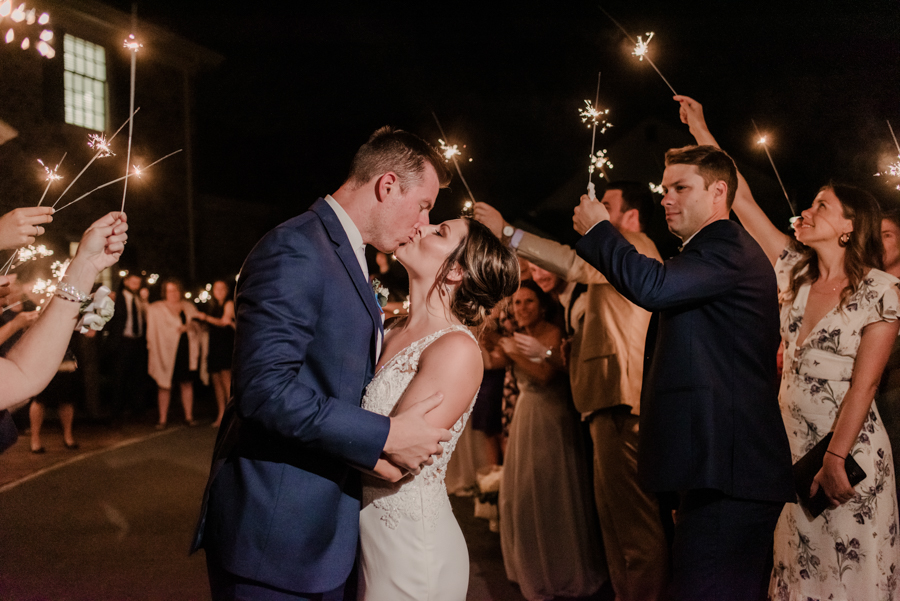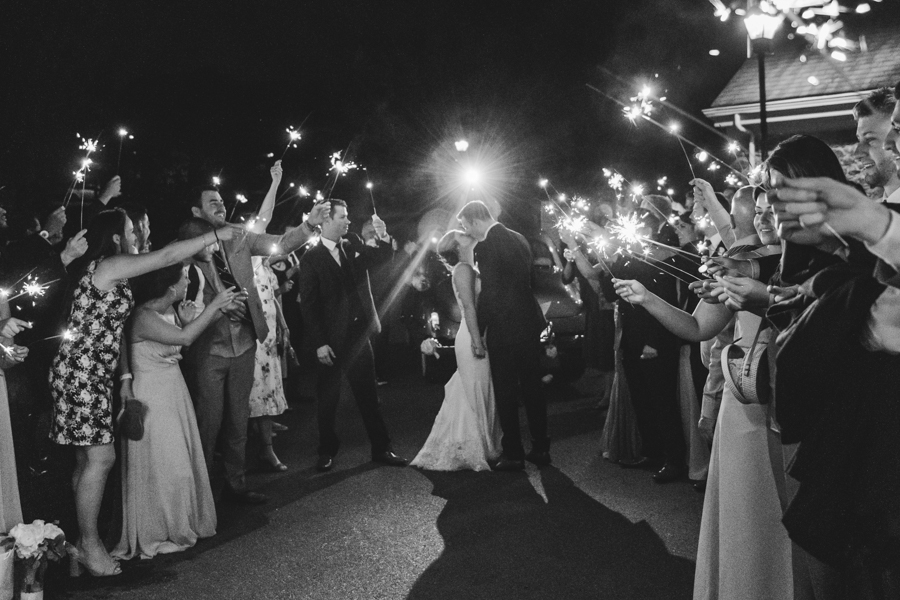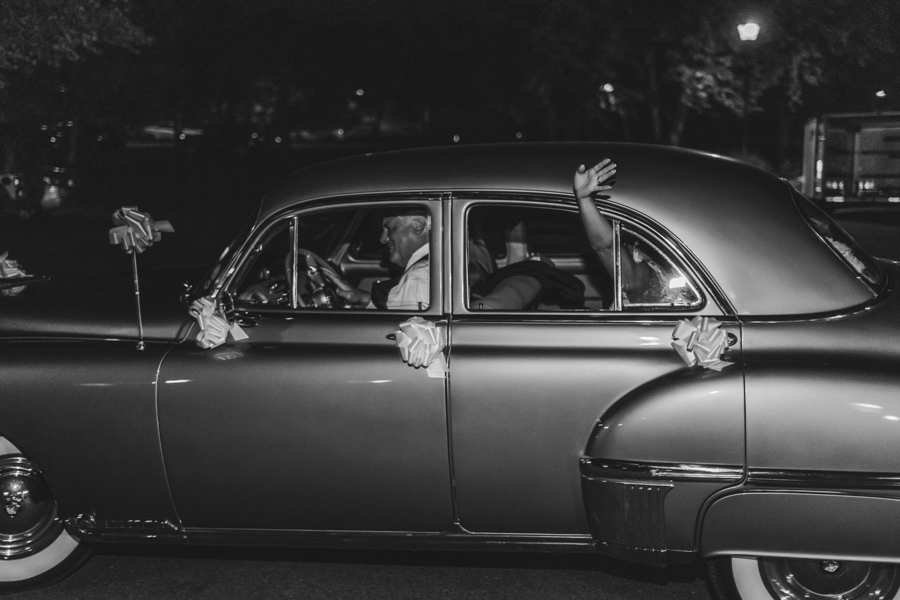 Such an incredible celebration – congratulations again Becca & Pete!!!