I'm in a little bit of denial about how September makes it feel like summer is wrapping up (I love the long days and warmth and traveling that summer seems to bring!) But the good news is, this Friday kicks off the next round of my wedding & photo season with Jess and Kevin's wedding at the Zoo! I'm so excited!!! And if it's anything like their engagement session, I know we're going to have tons of gorgeous, sweet, and laugh-filled moments plus a few high fives! ;) These two keep each other laughing! And (fun fact!) Jess and I actually went to school together!! So it'll be an awesome time getting to celebrate alongside familiar faces! I'm so glad we could capture this milestone for these two this summer around beautiful Annapolis, and here's to hoping for another perfect day this Friday! We're literally just days away now, so wishing the happiest wedding week to Jess & Kevin!!! See you soon!!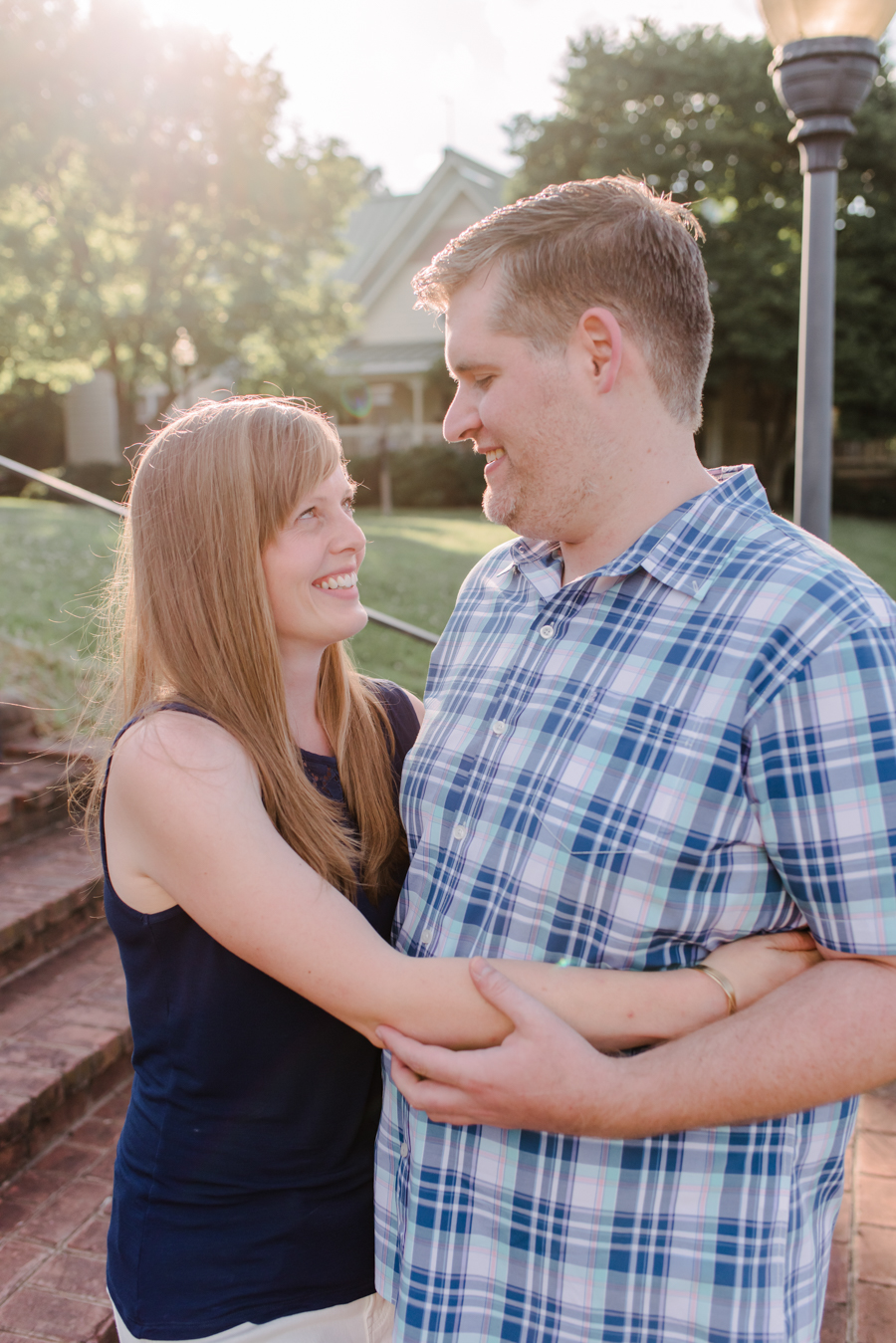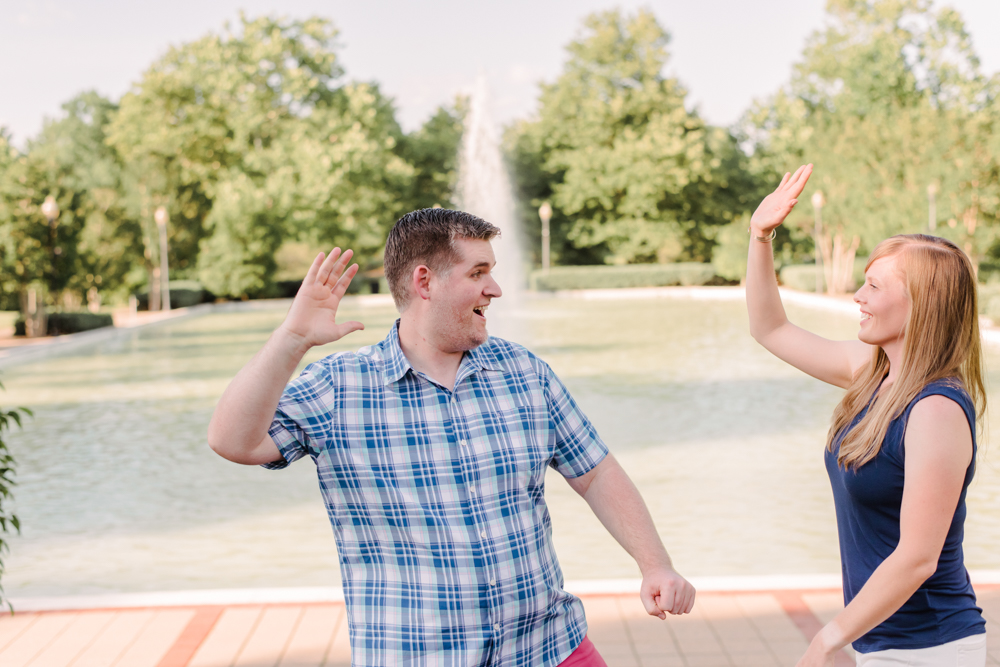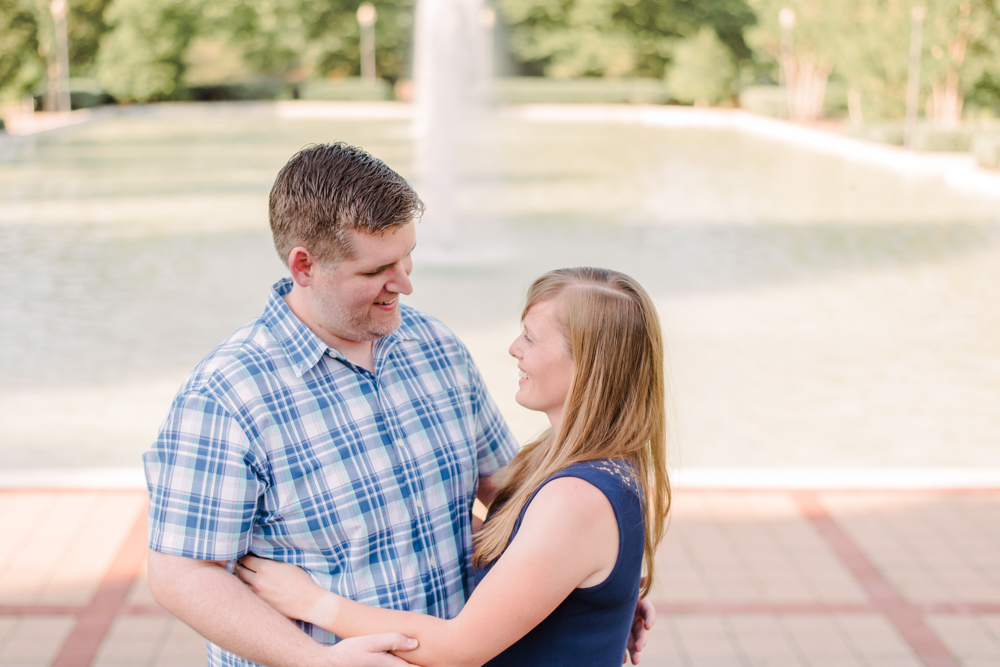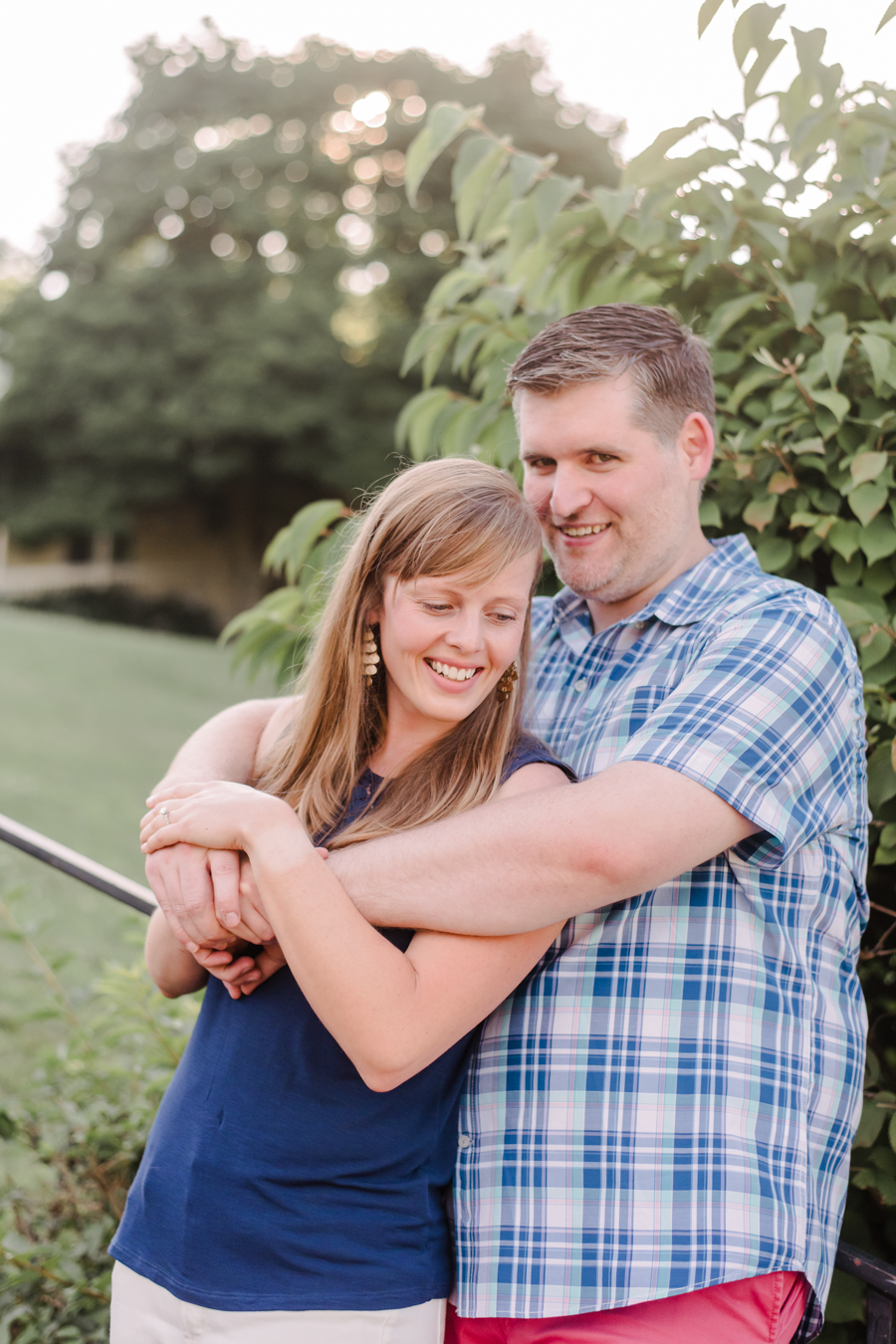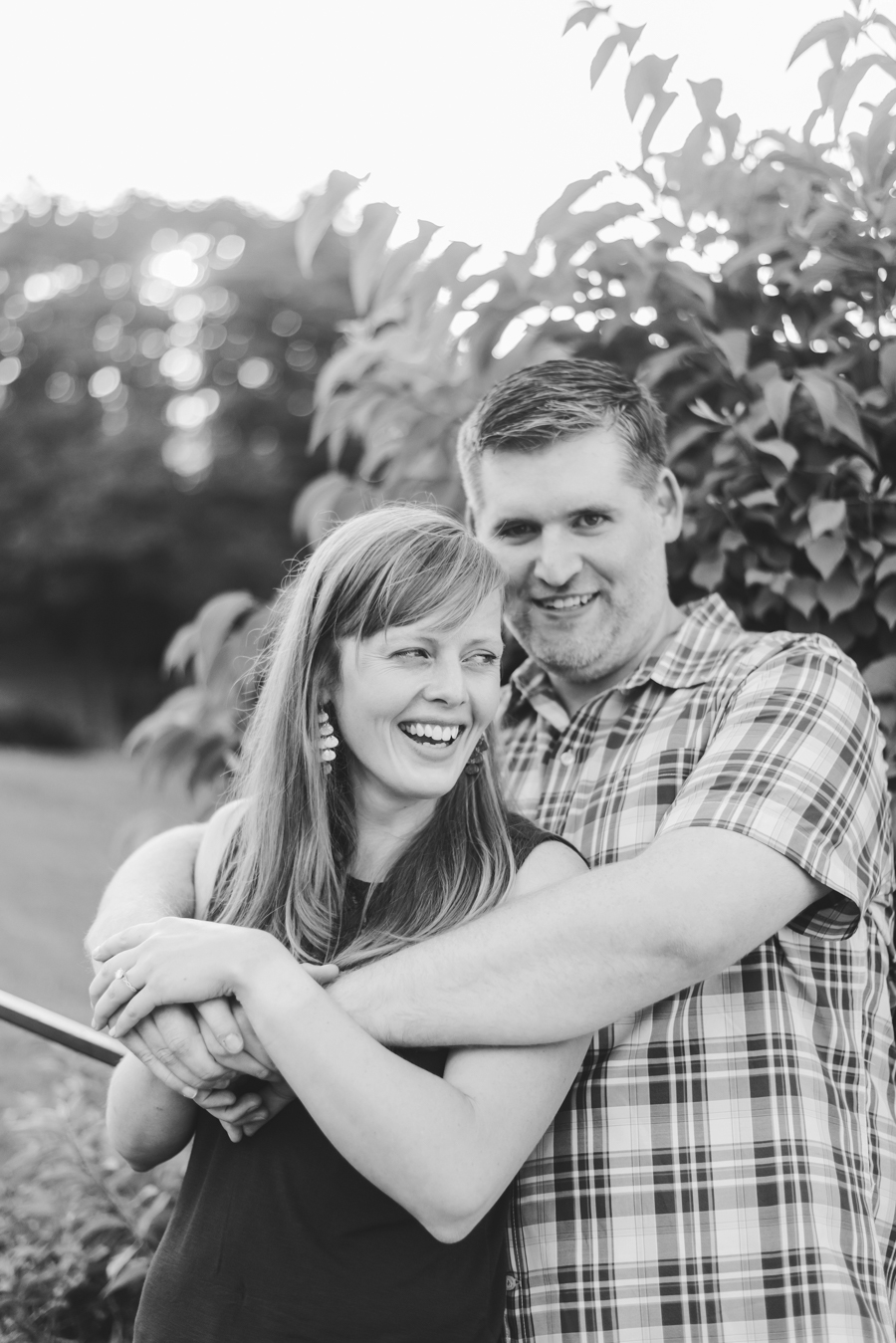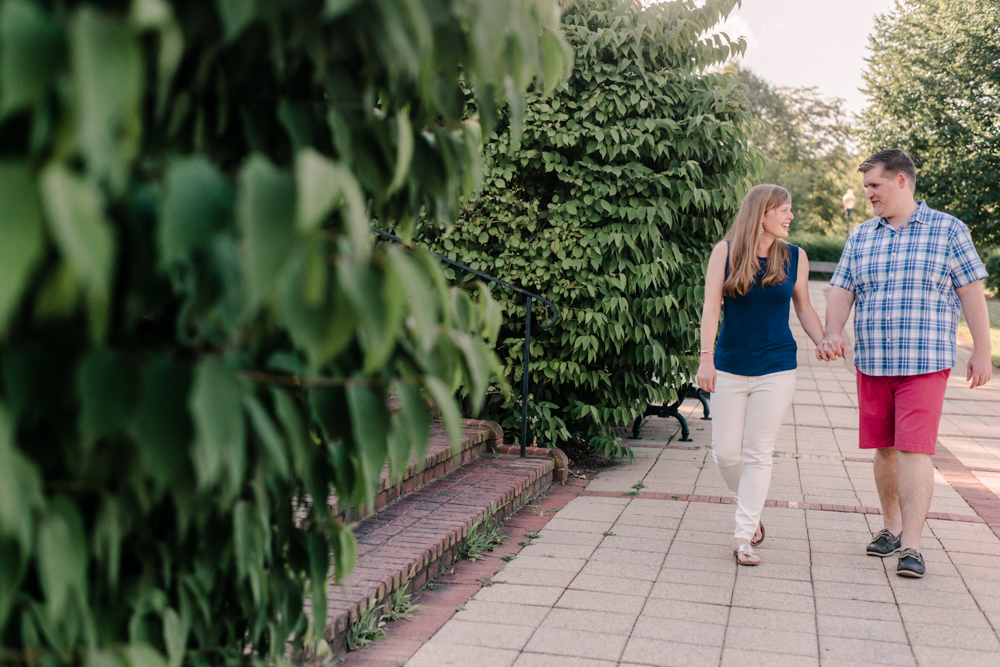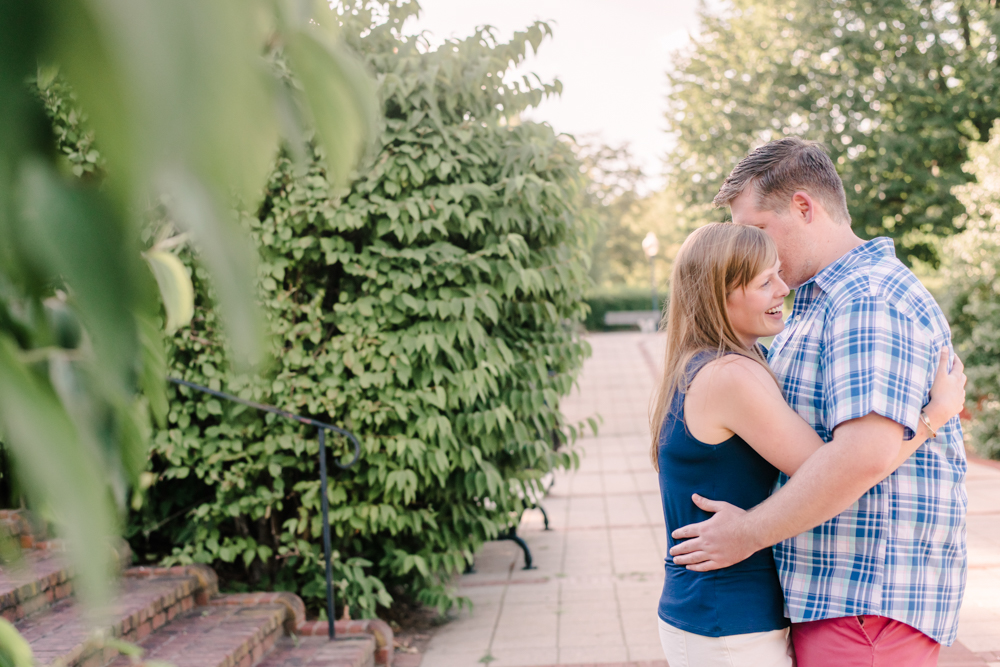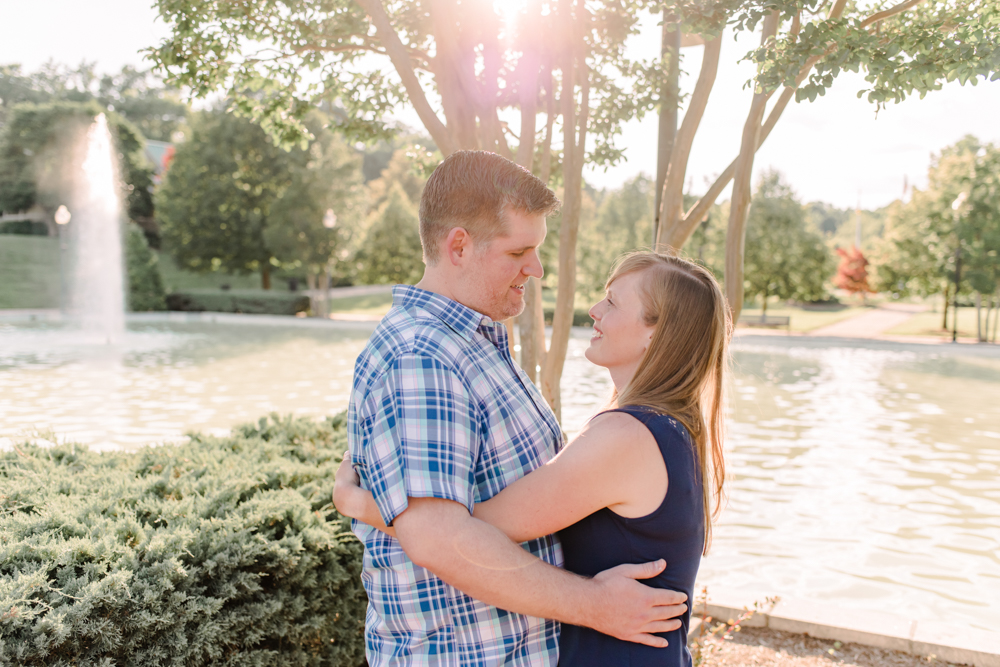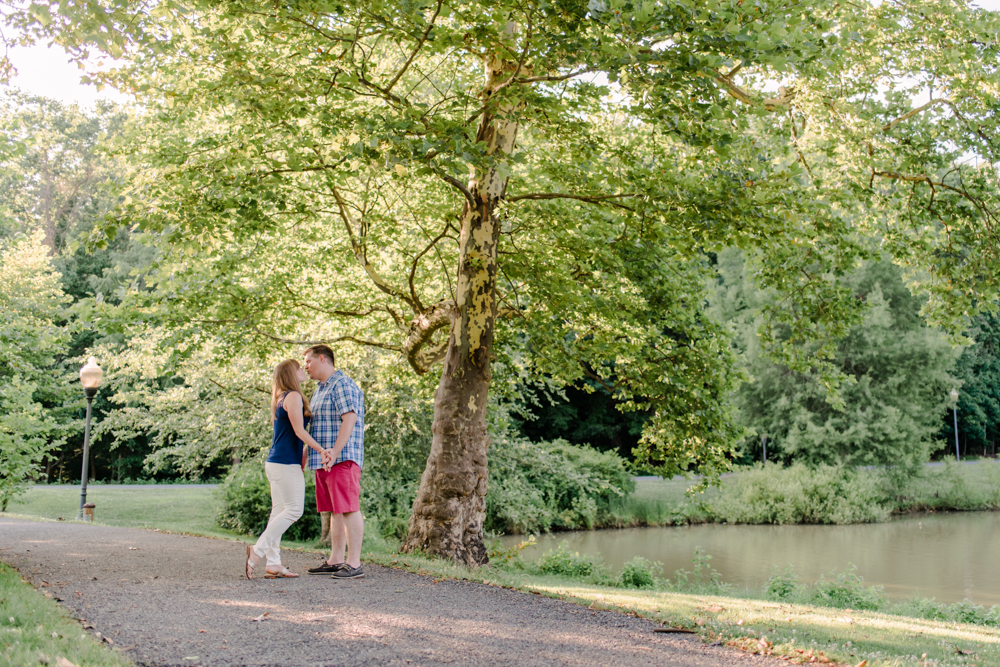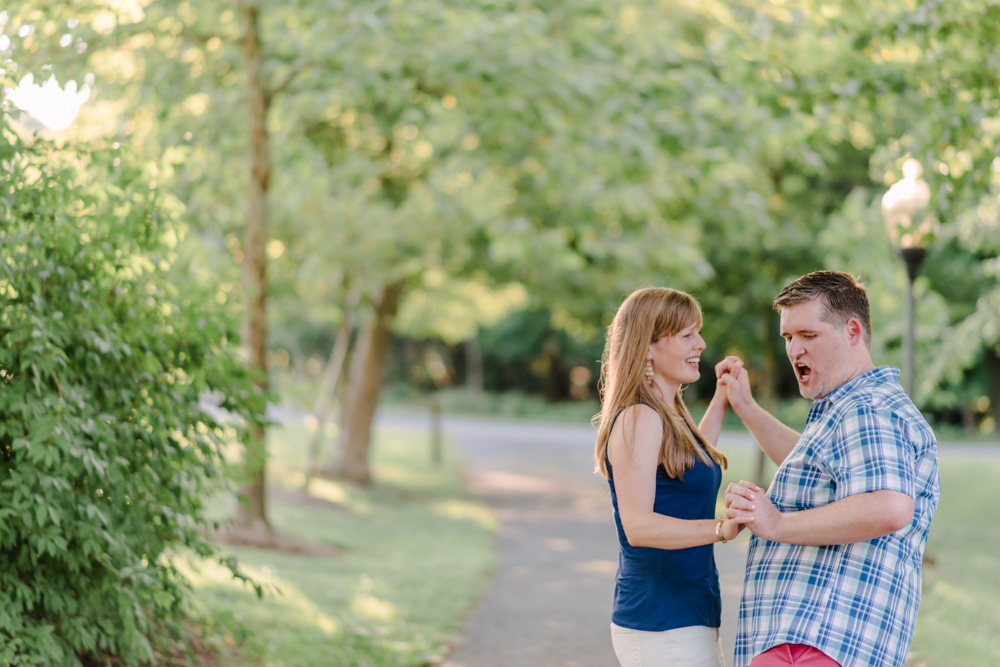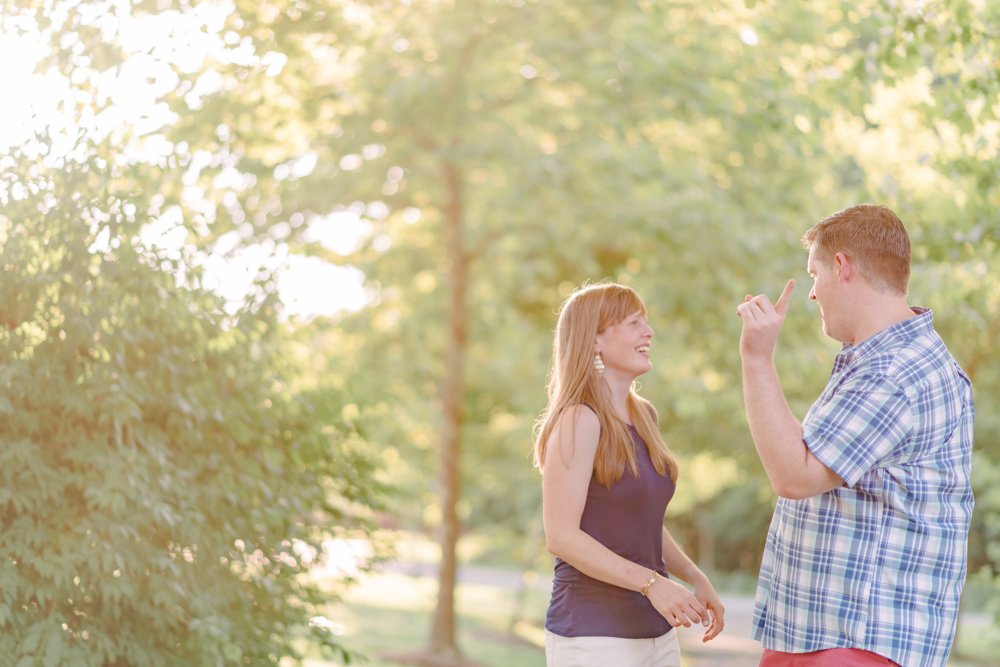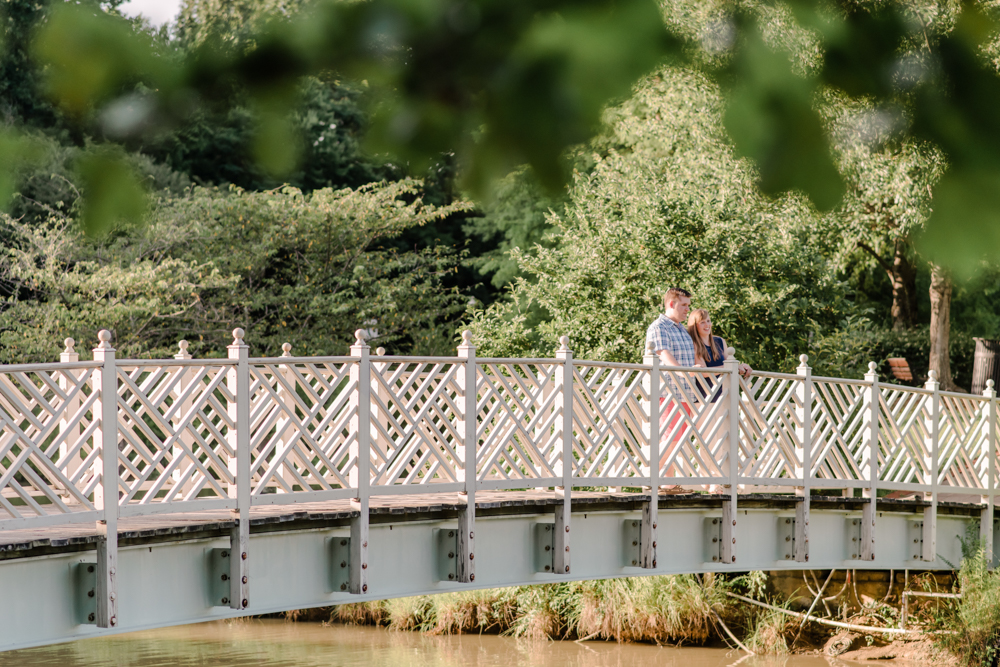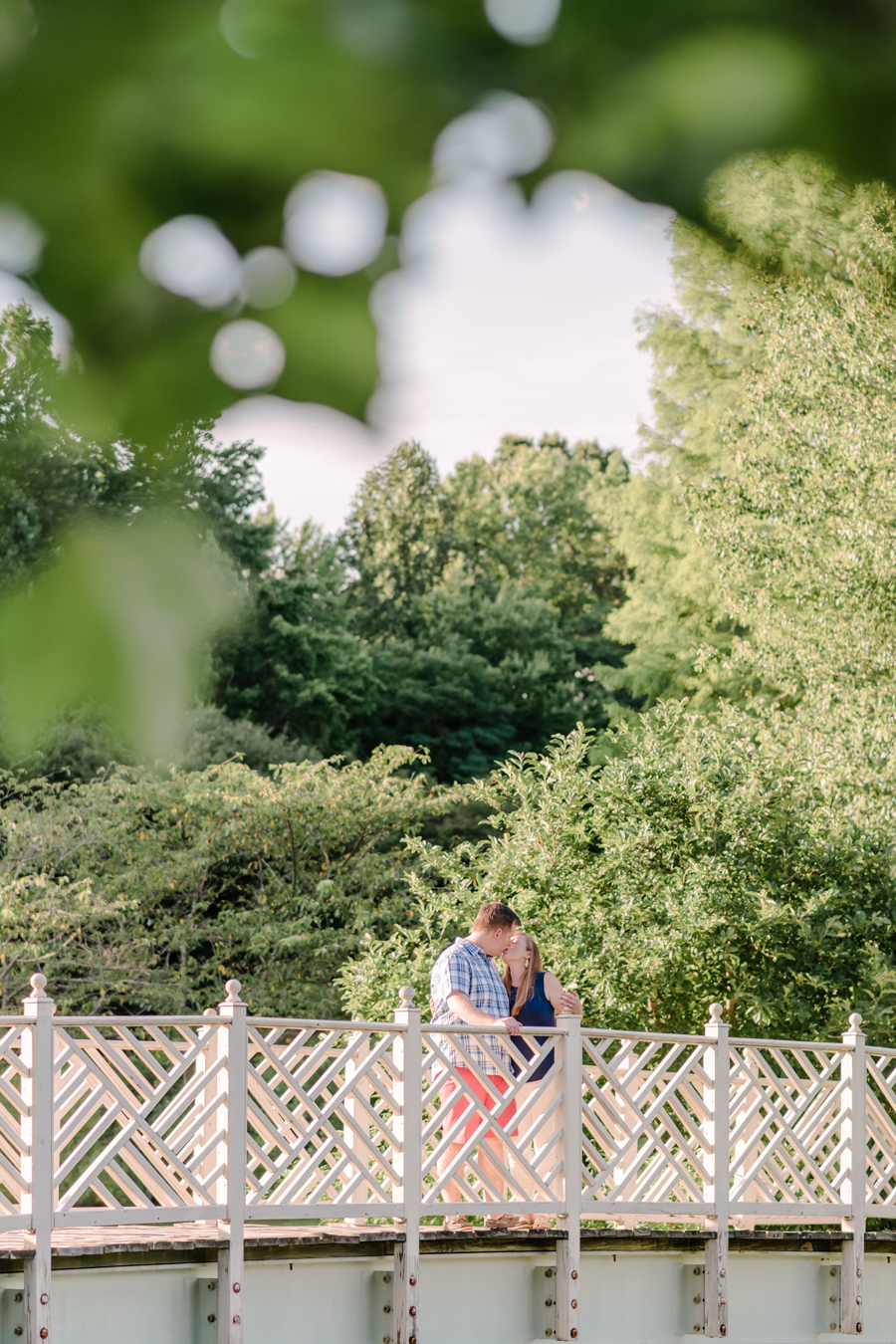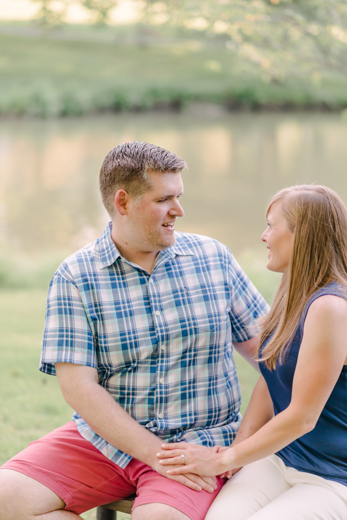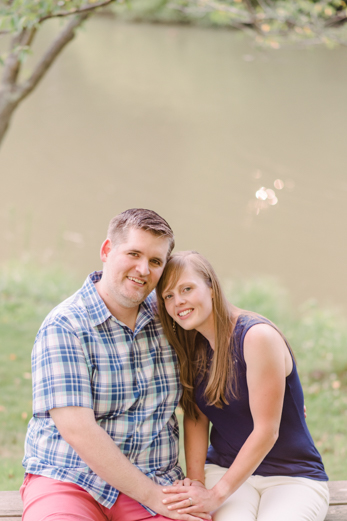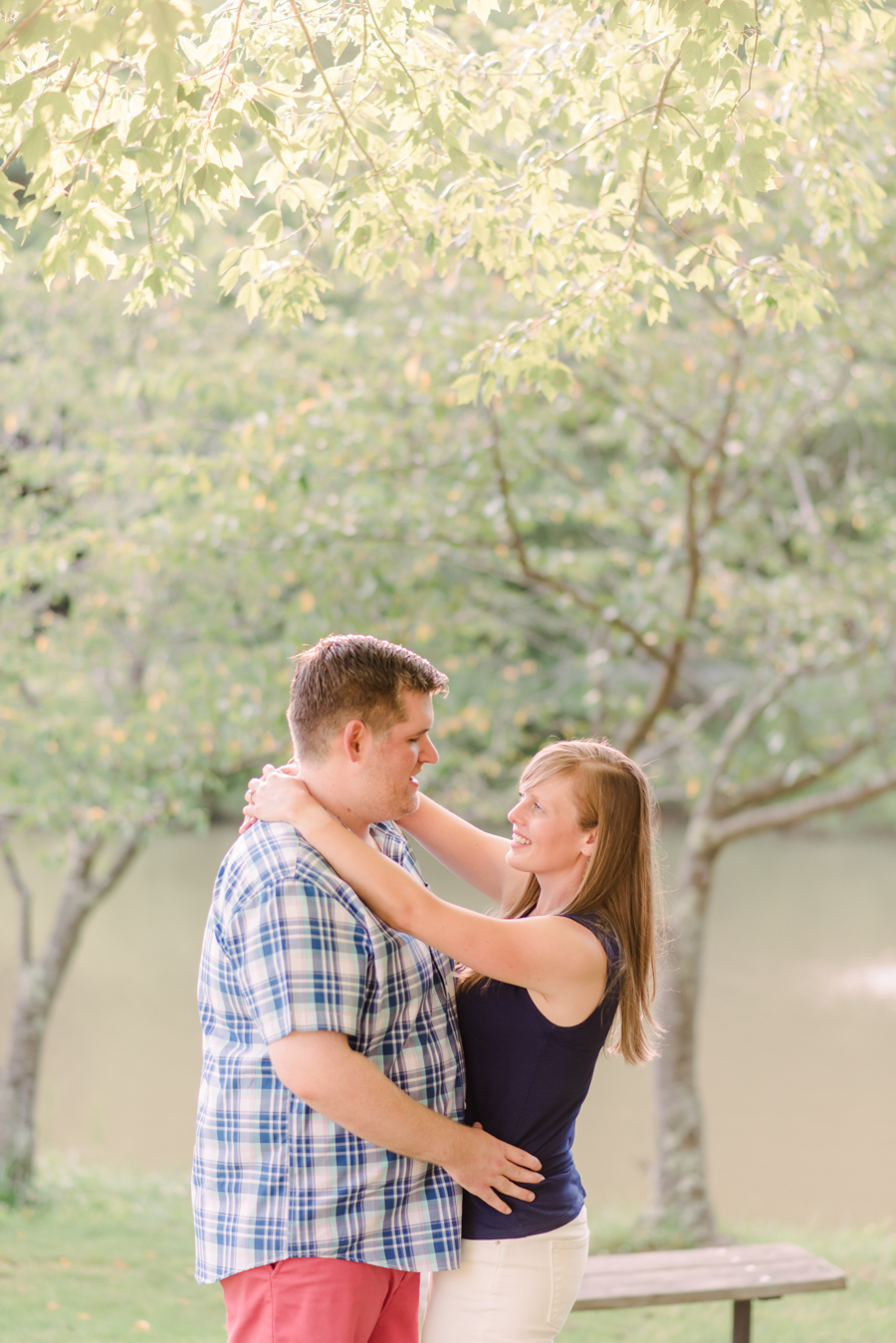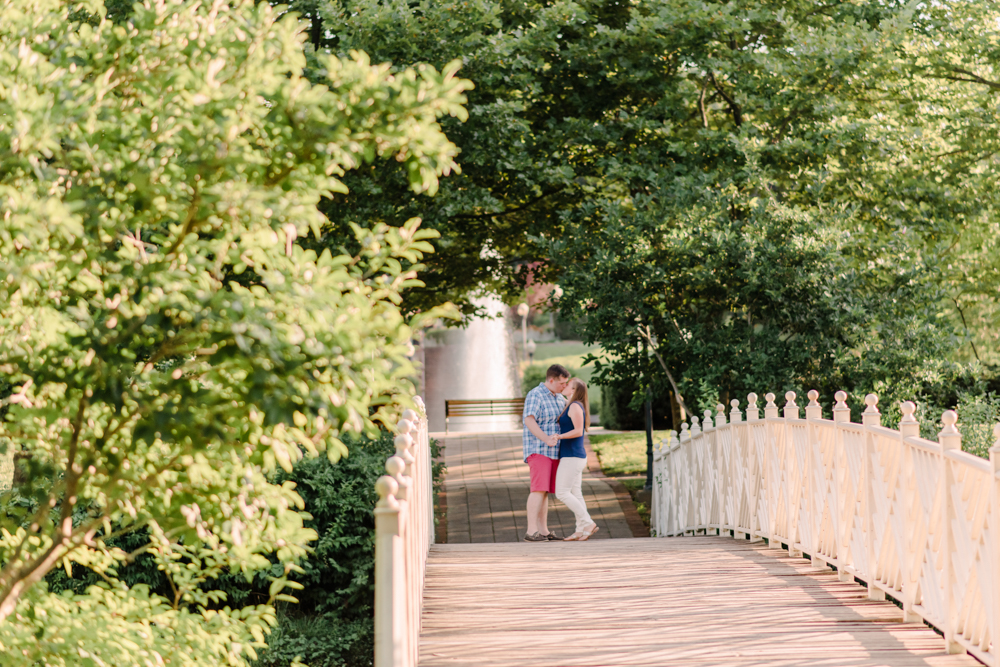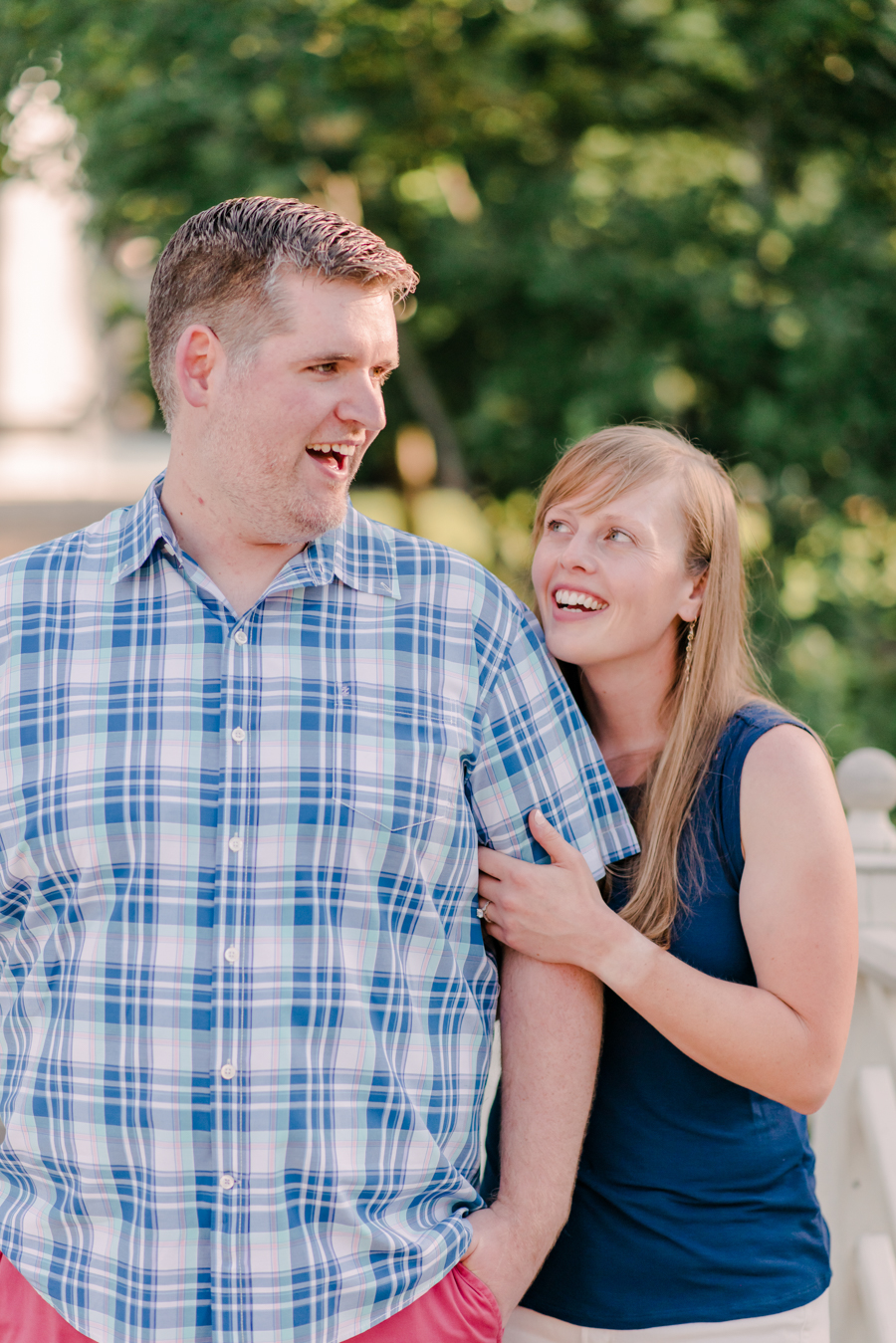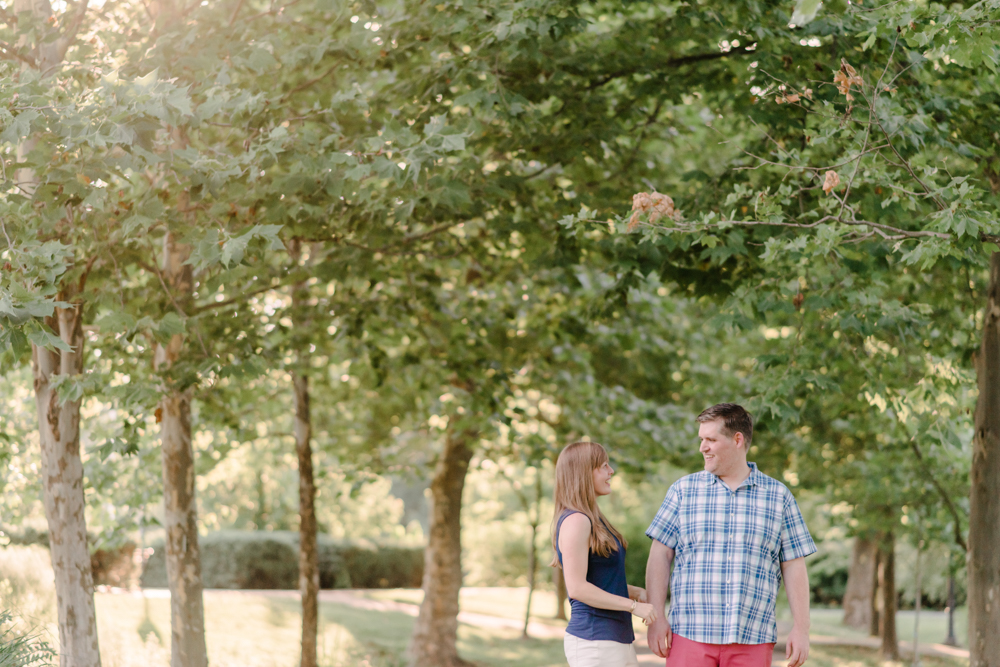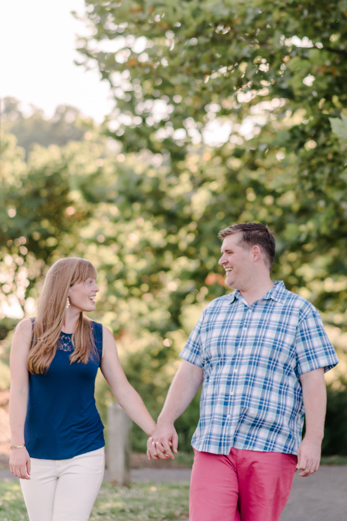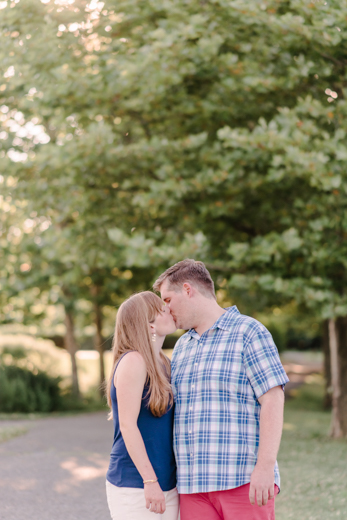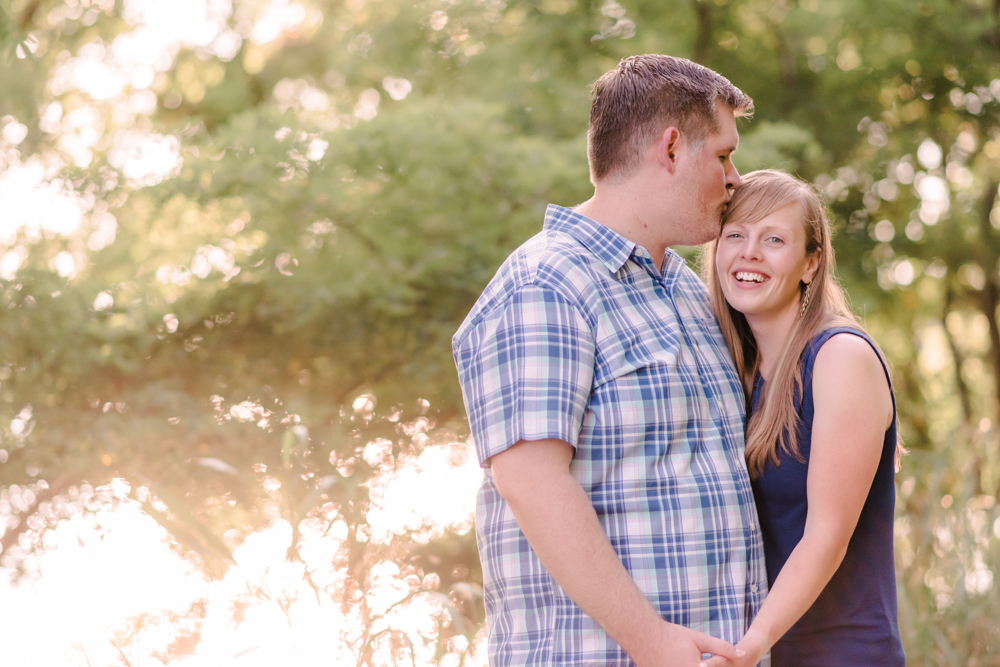 This light! So glowy and wonderful! These two make it perfect!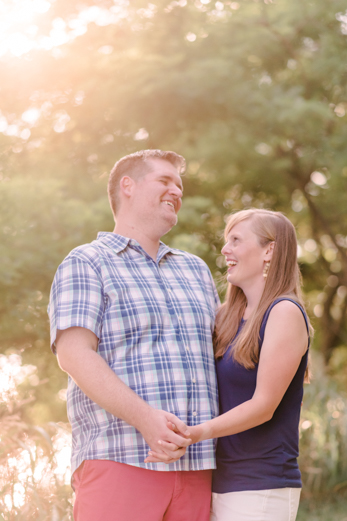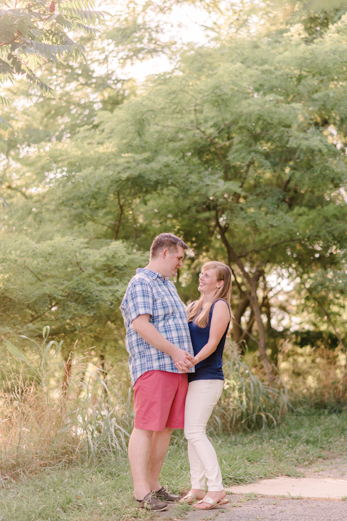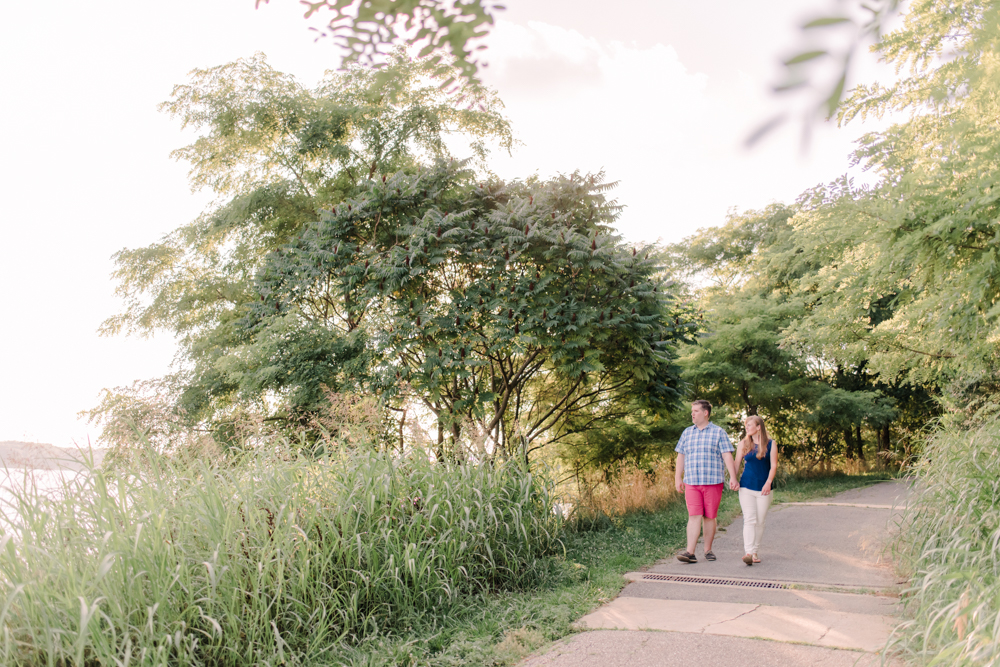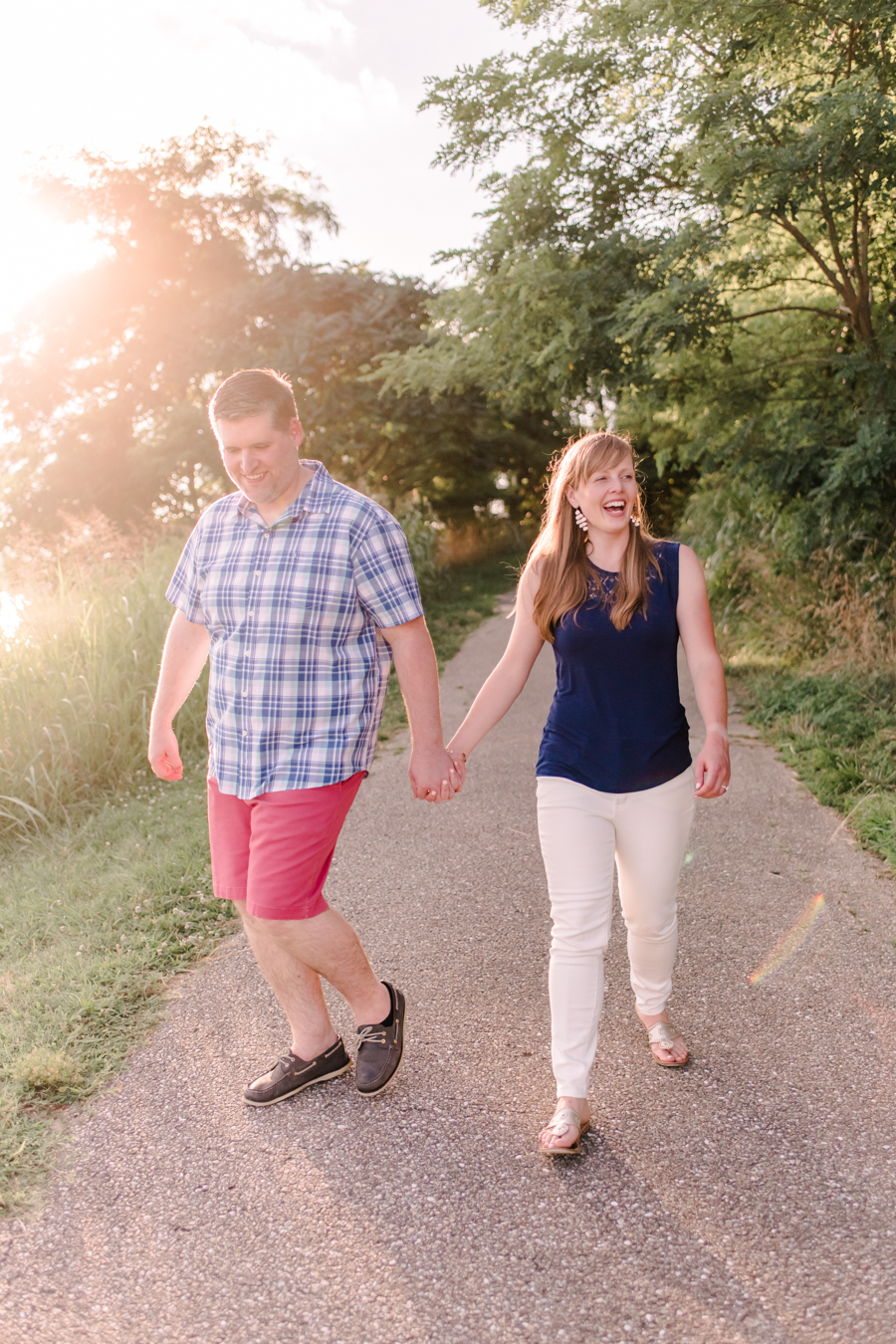 Favorite!!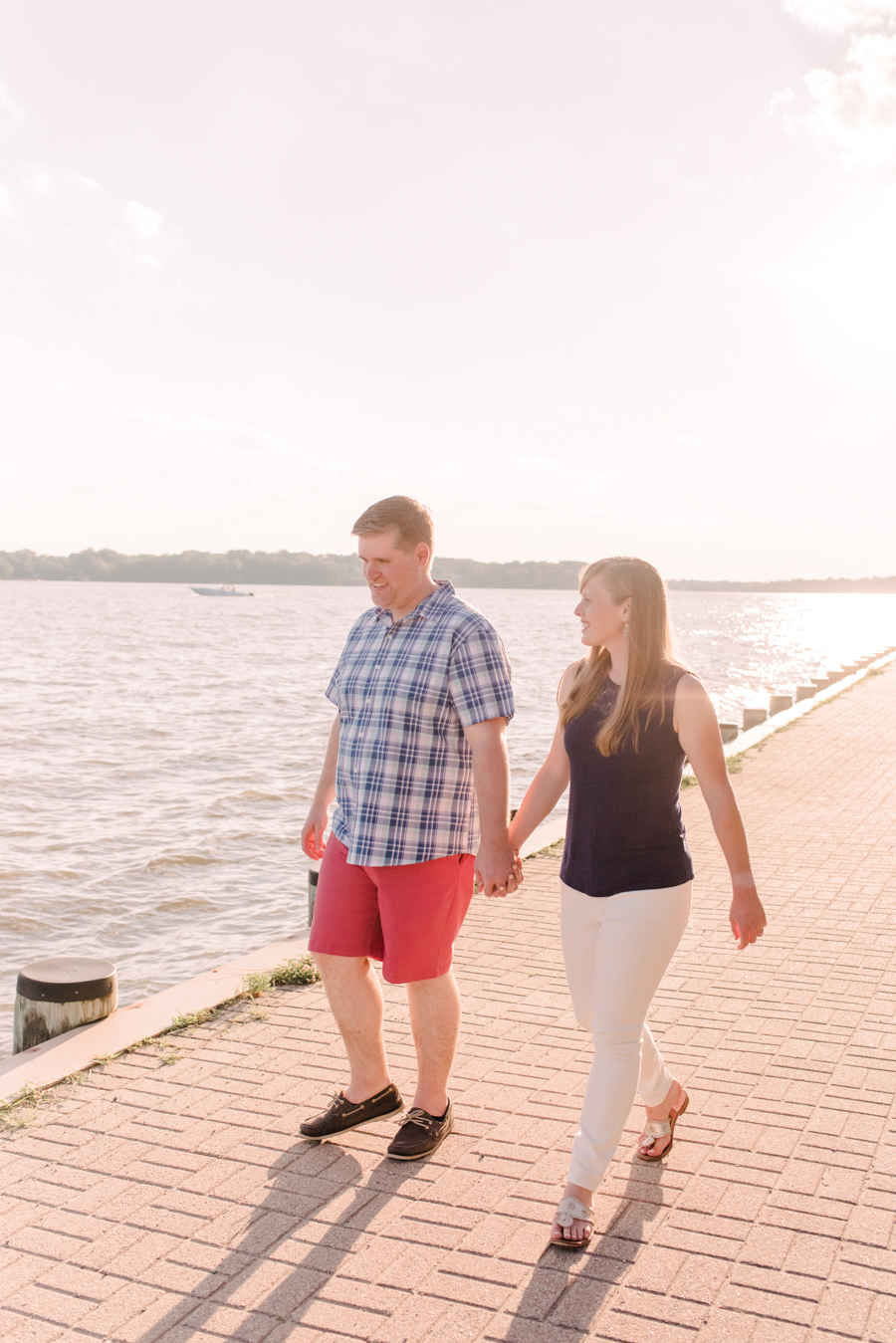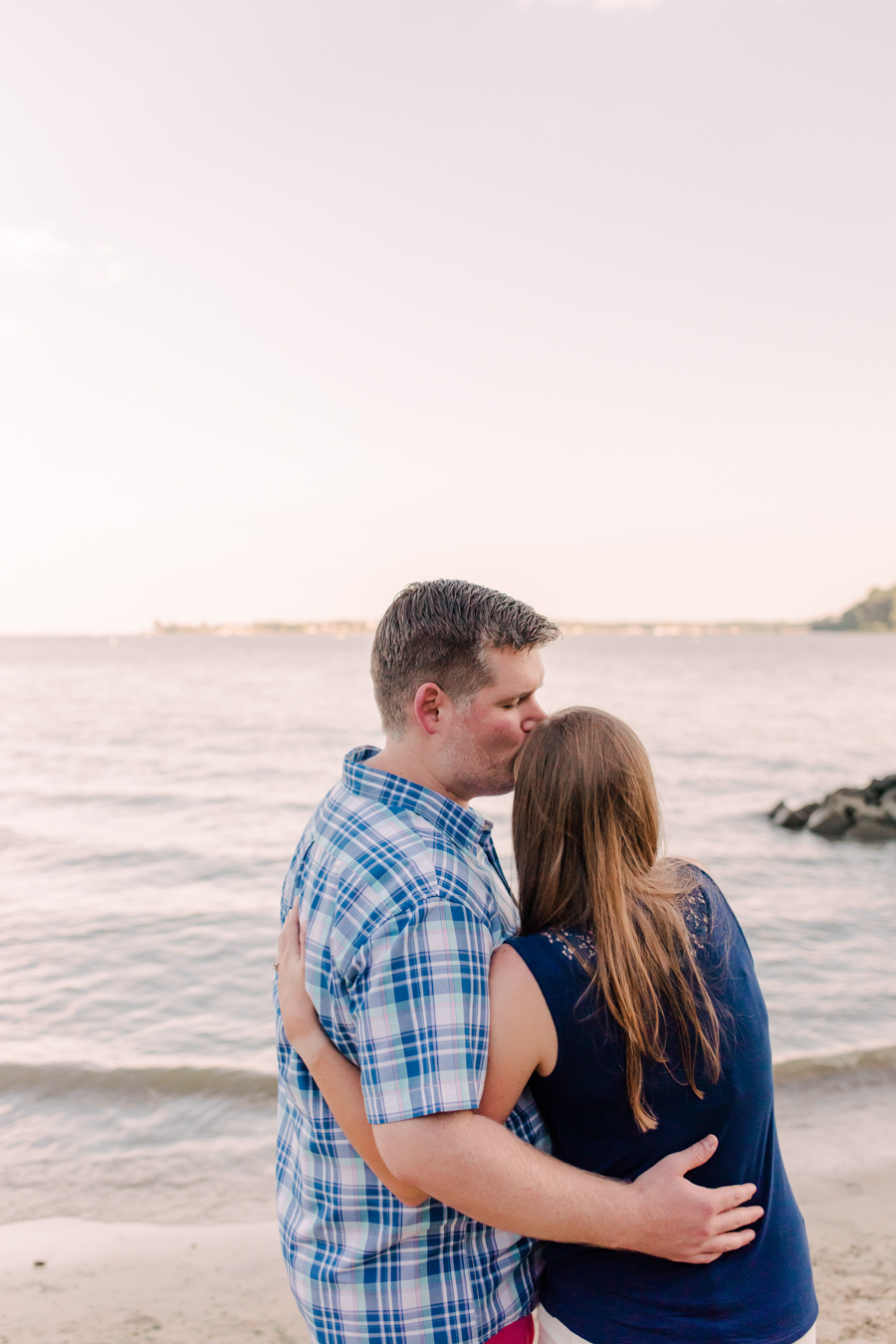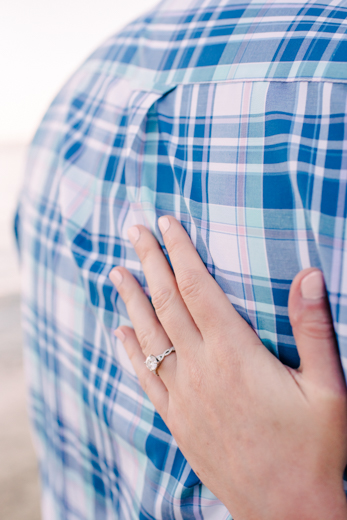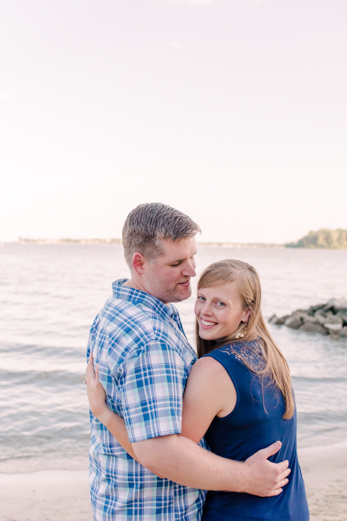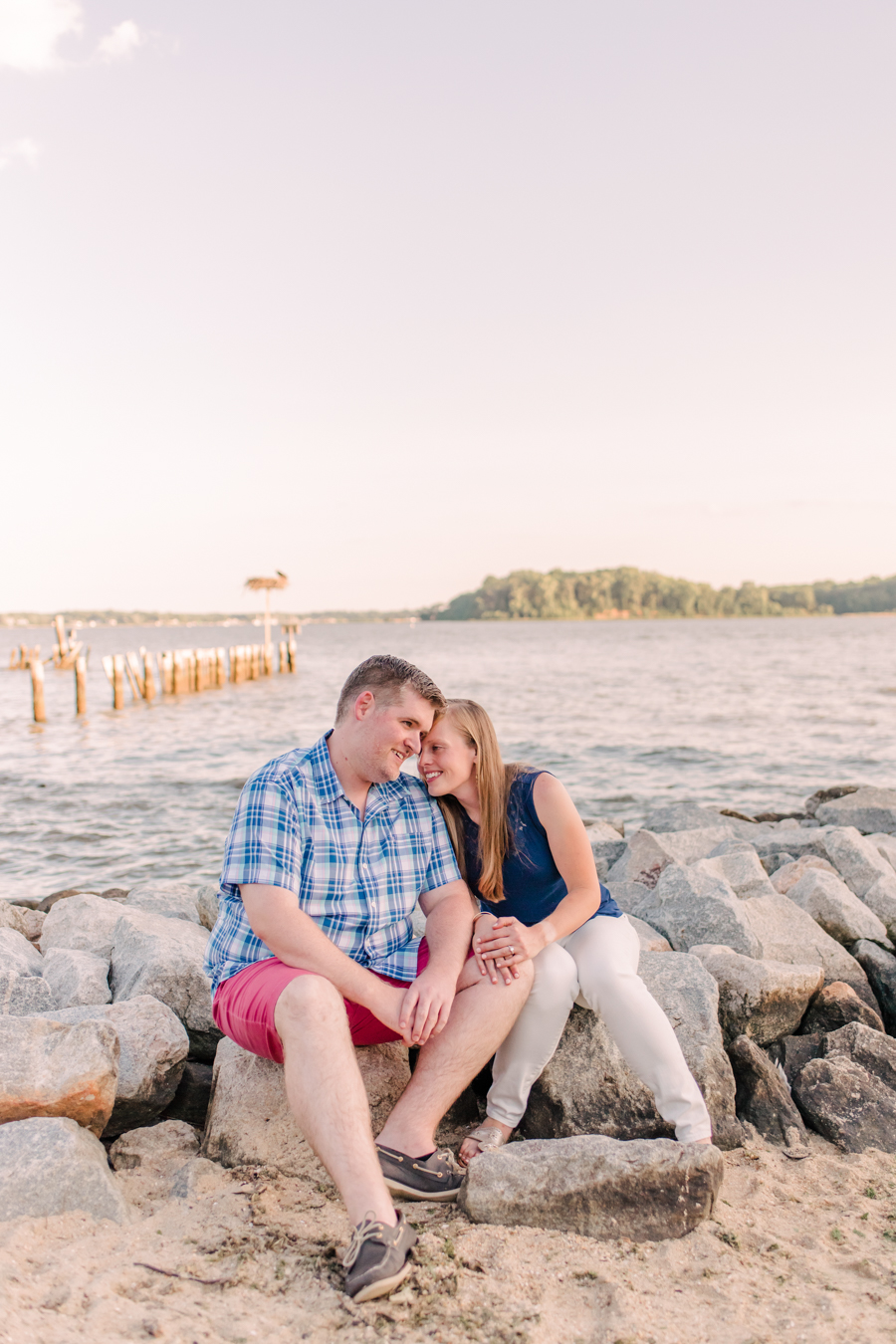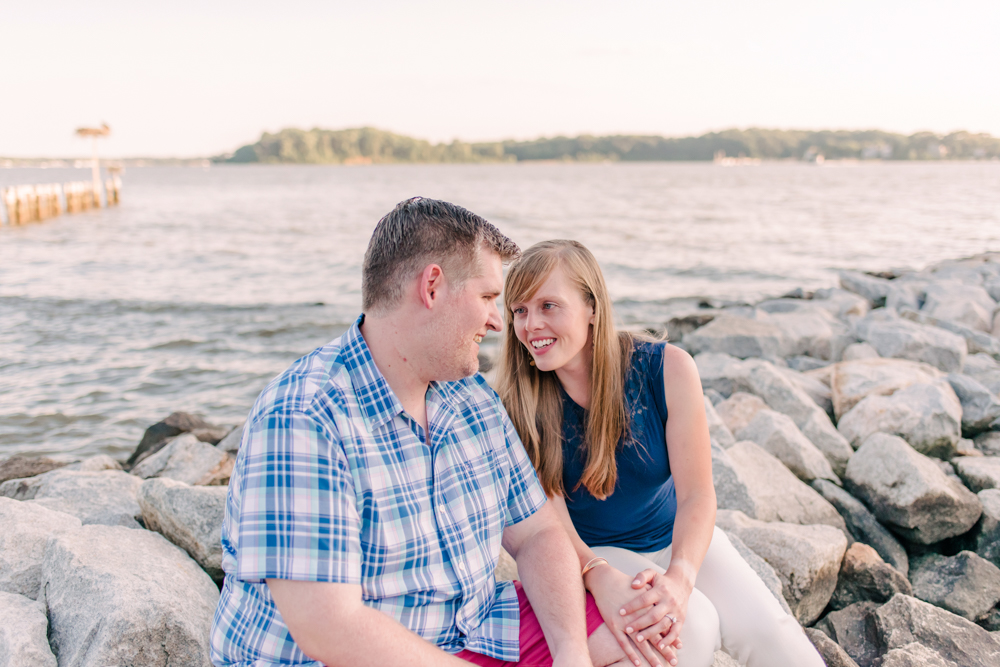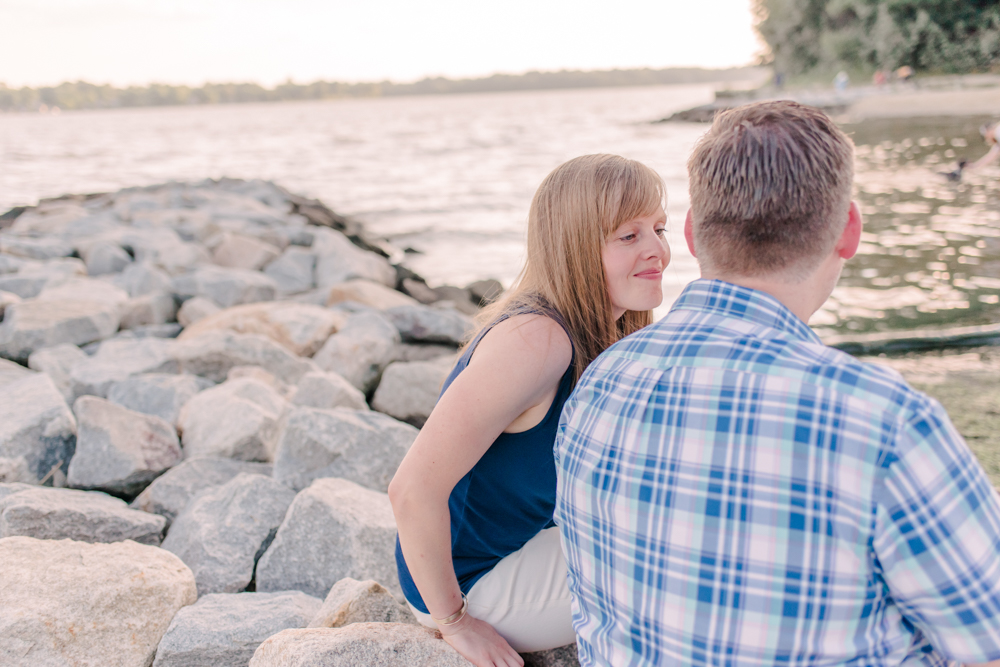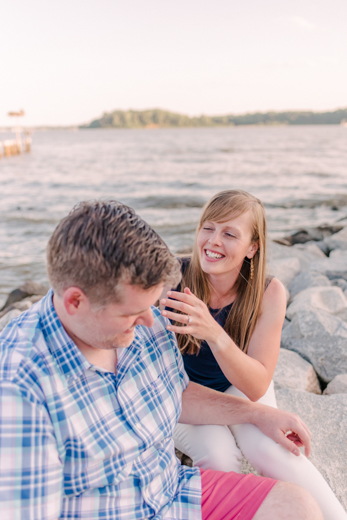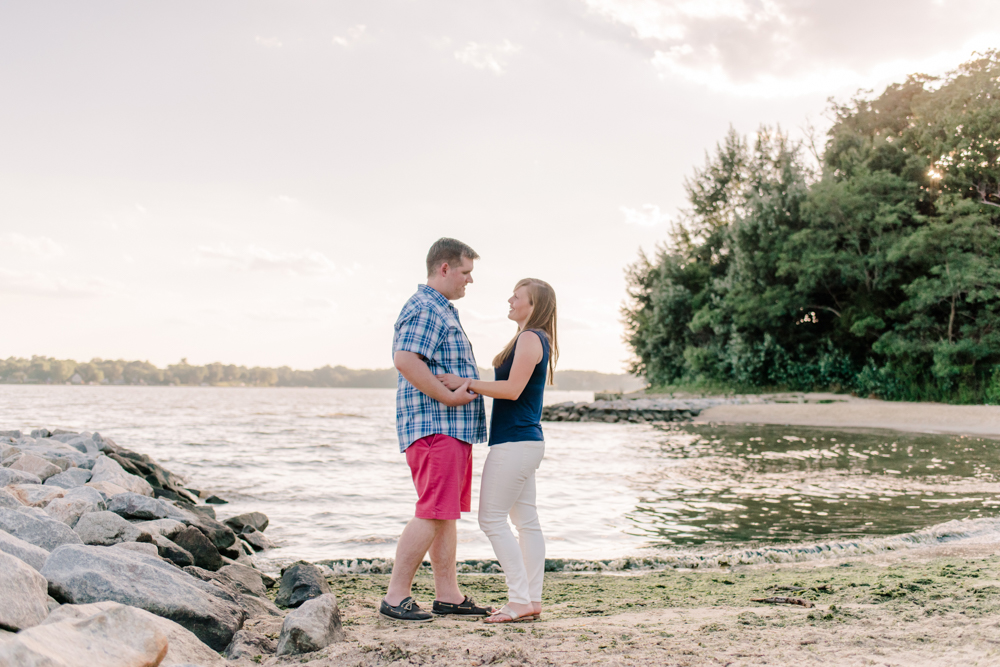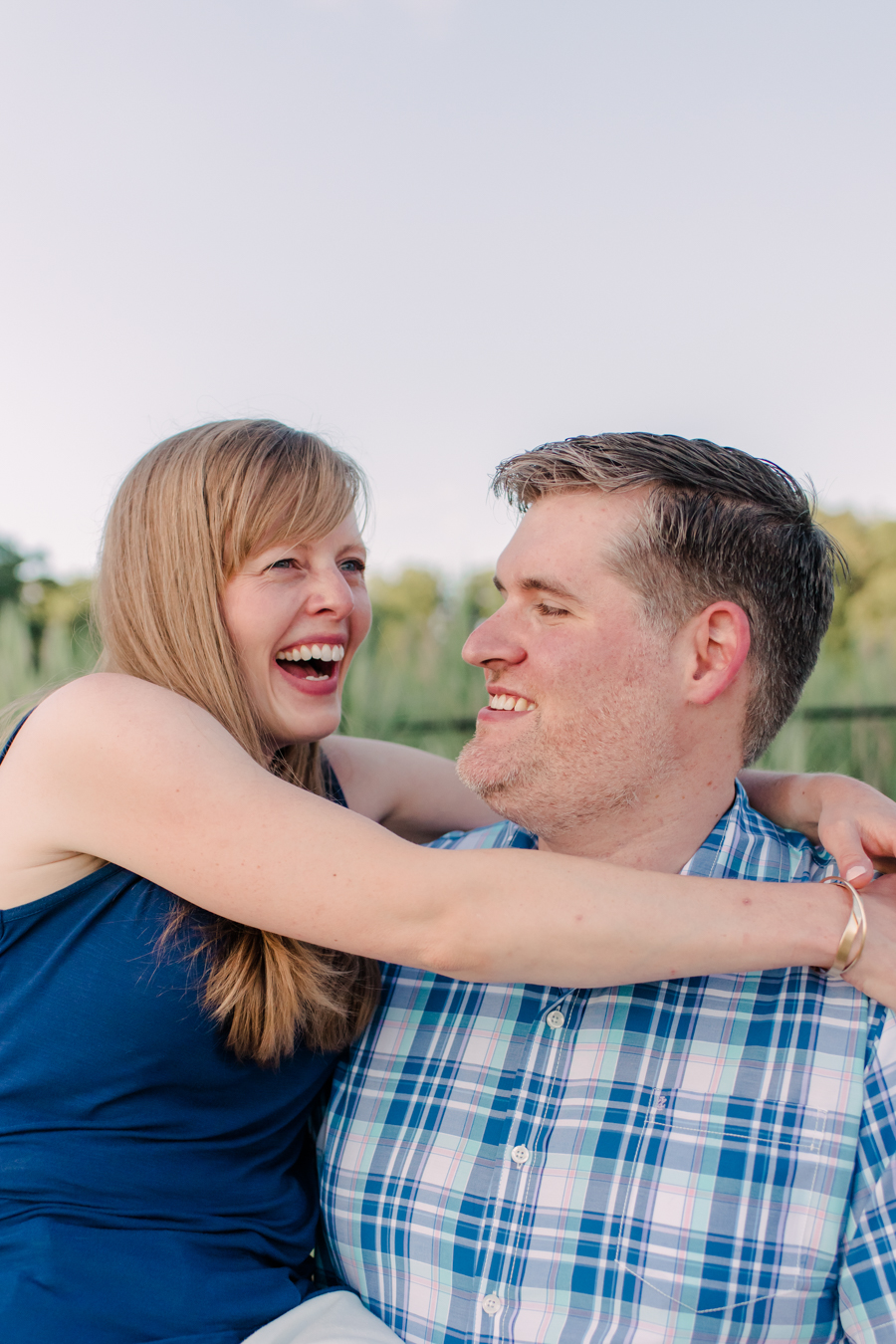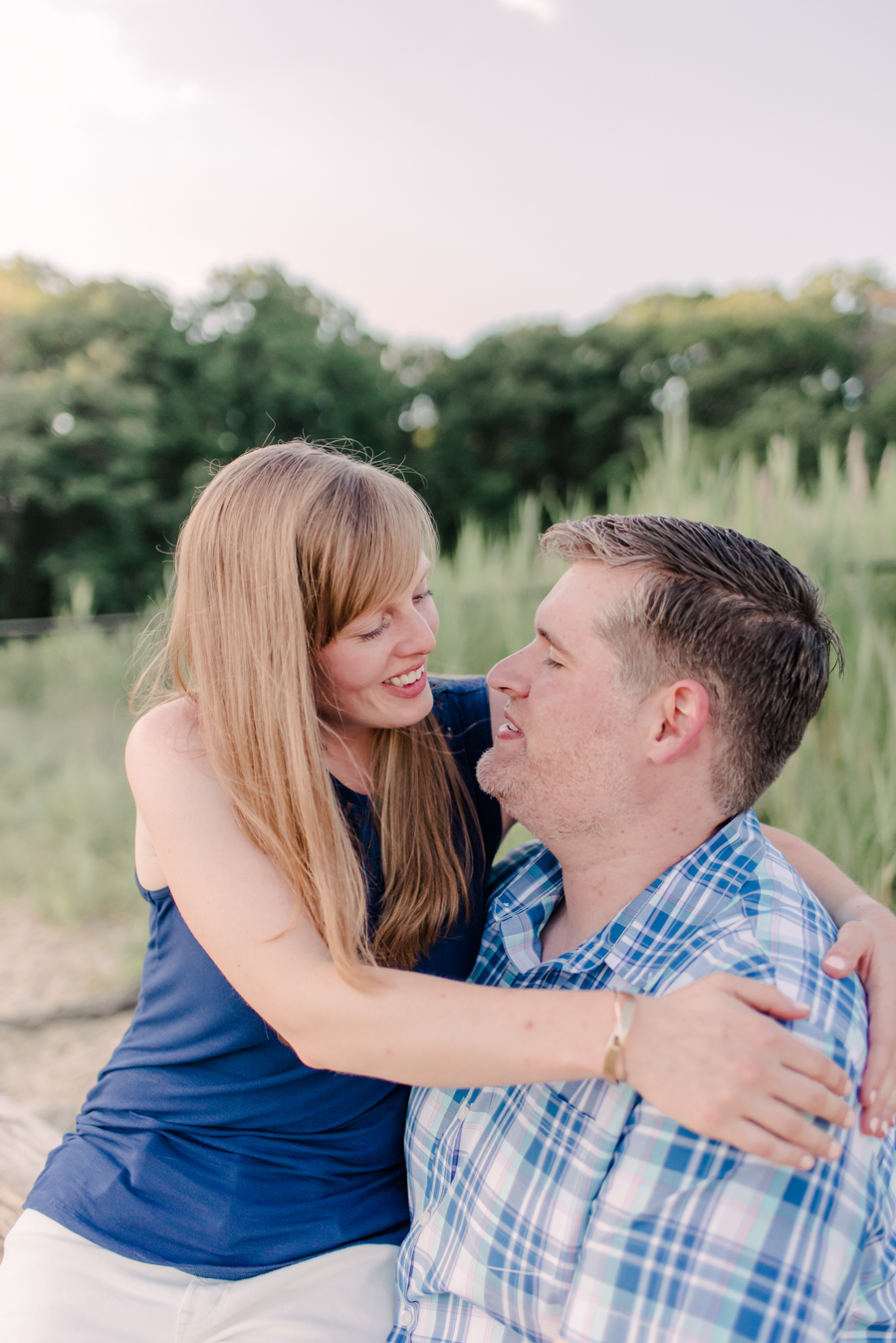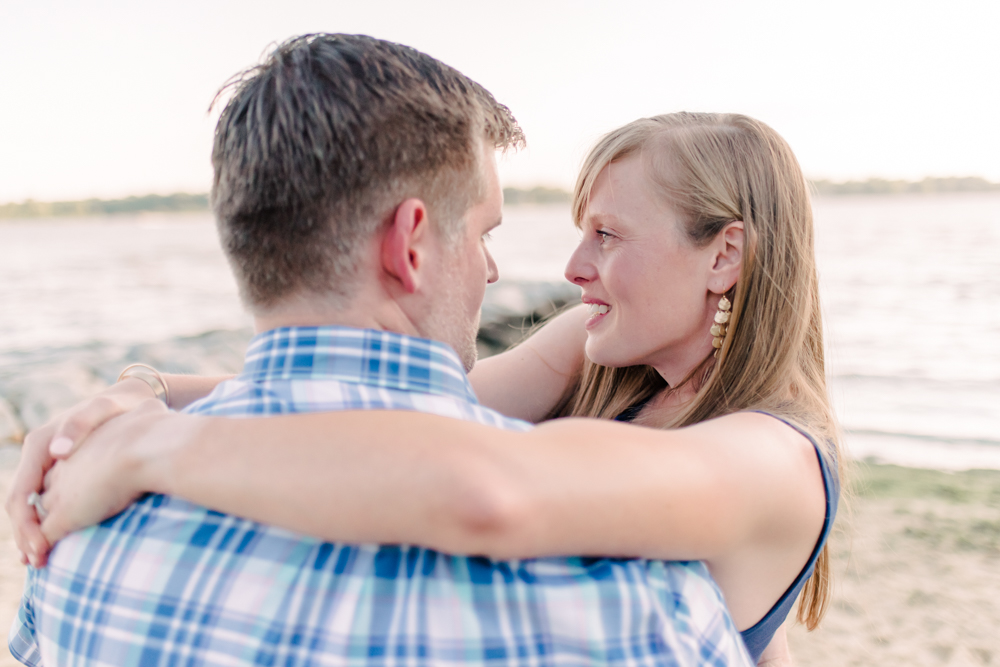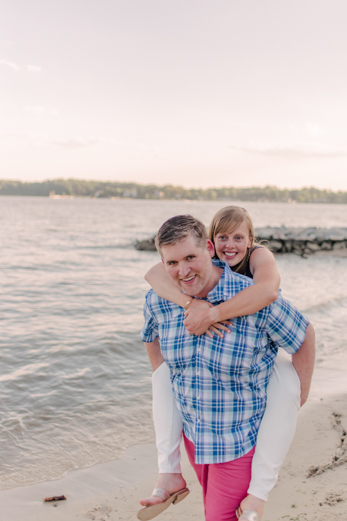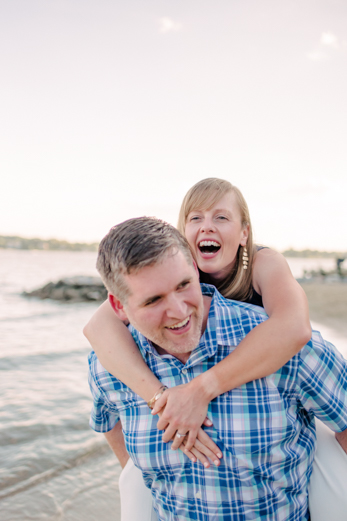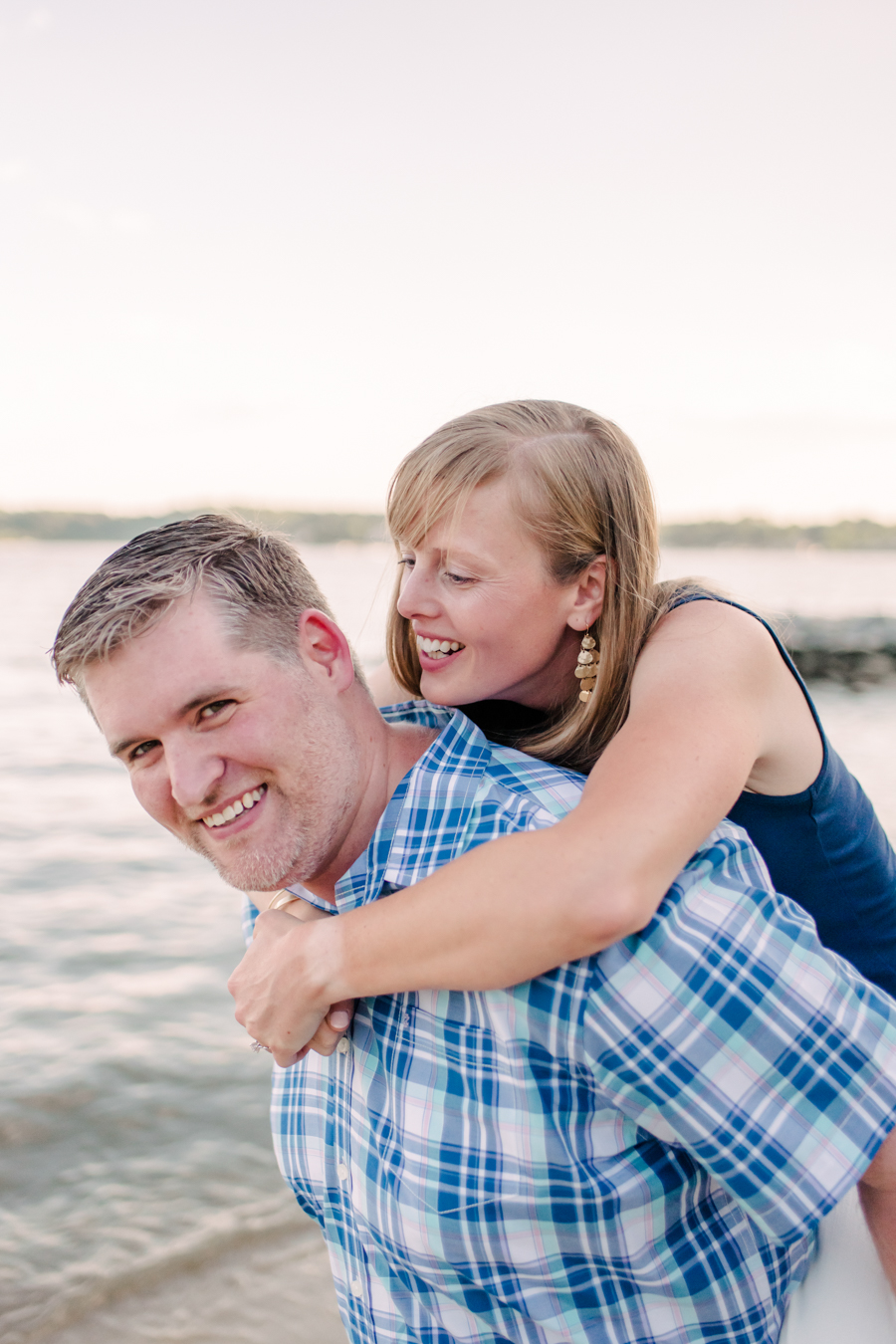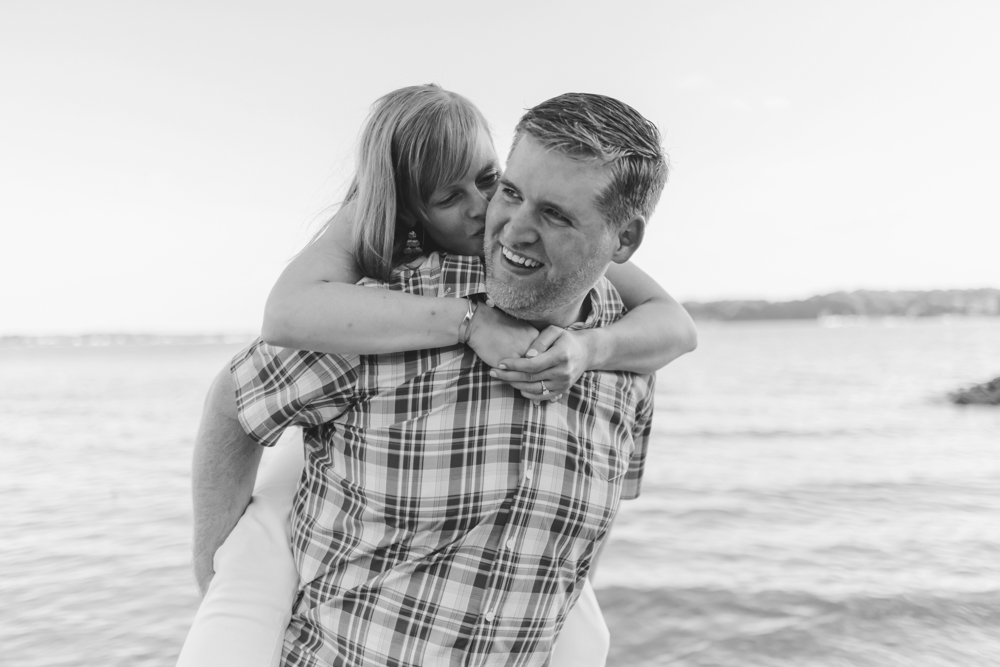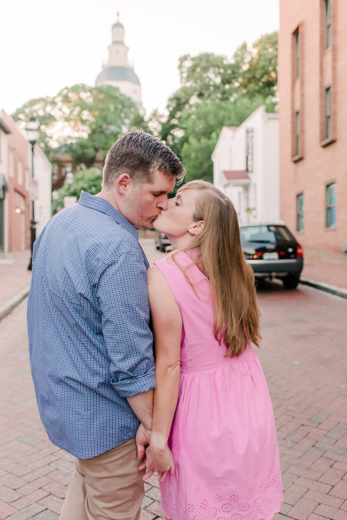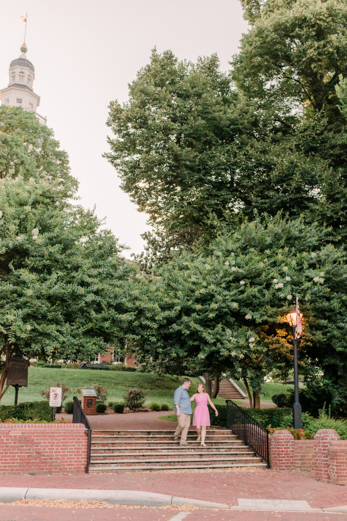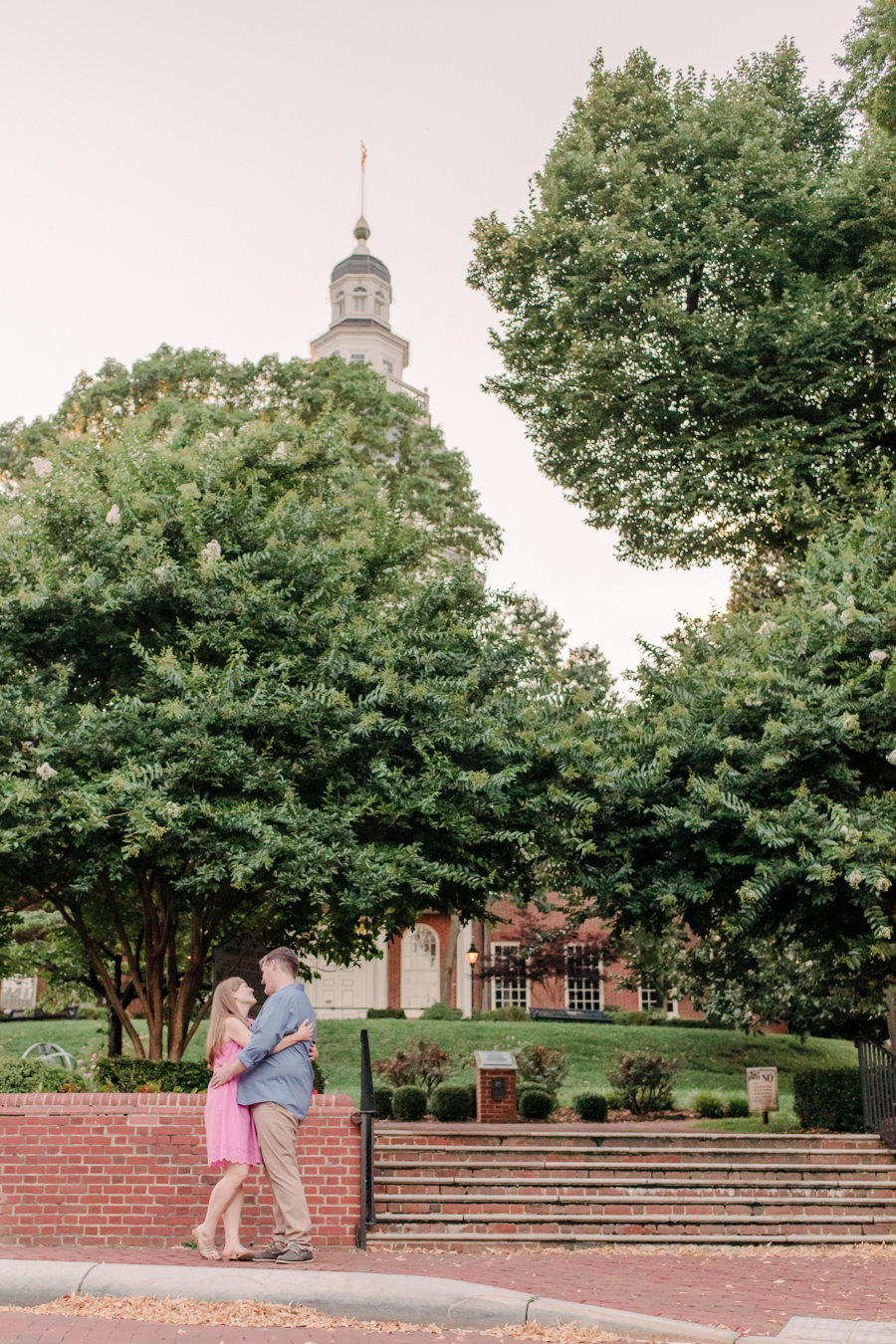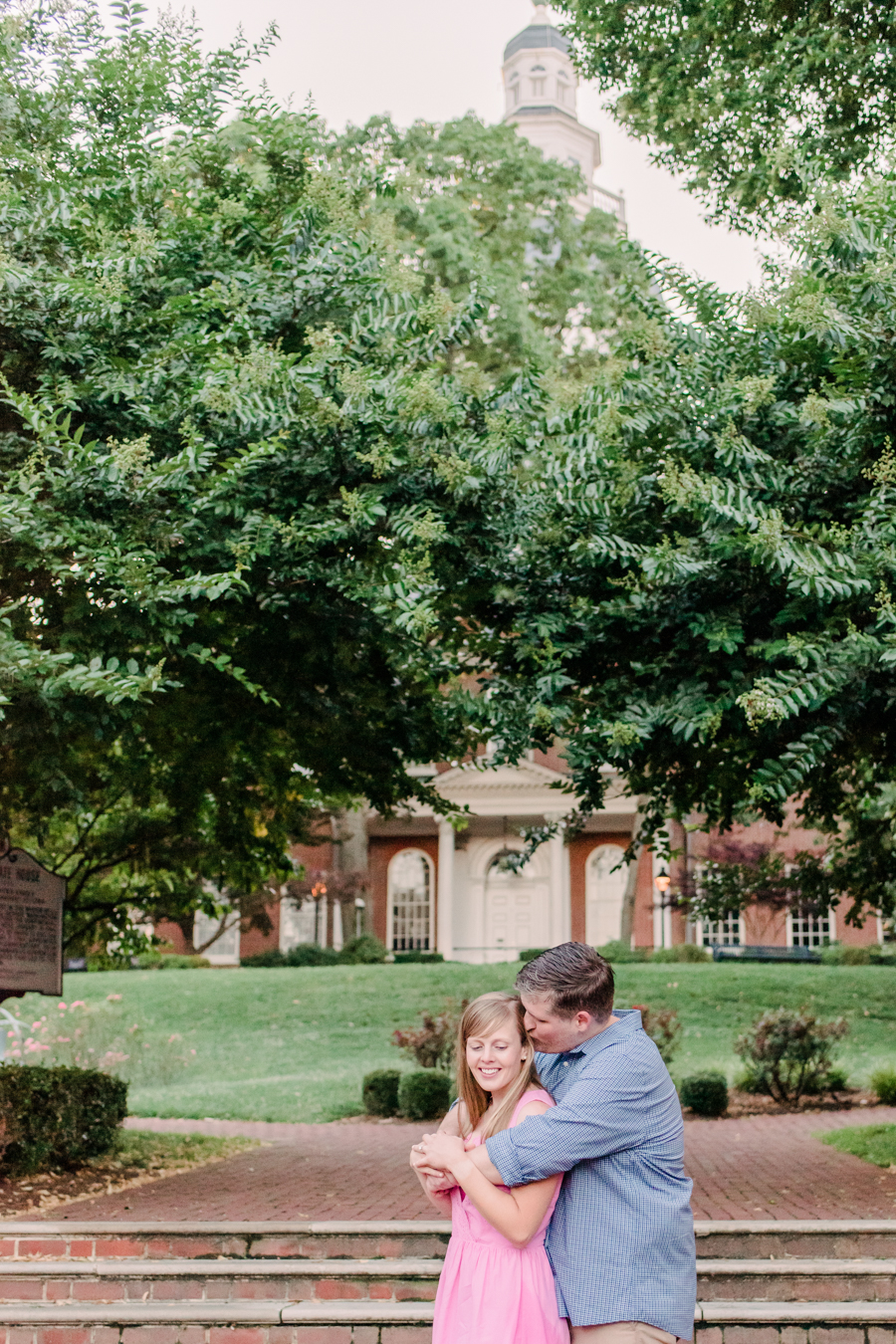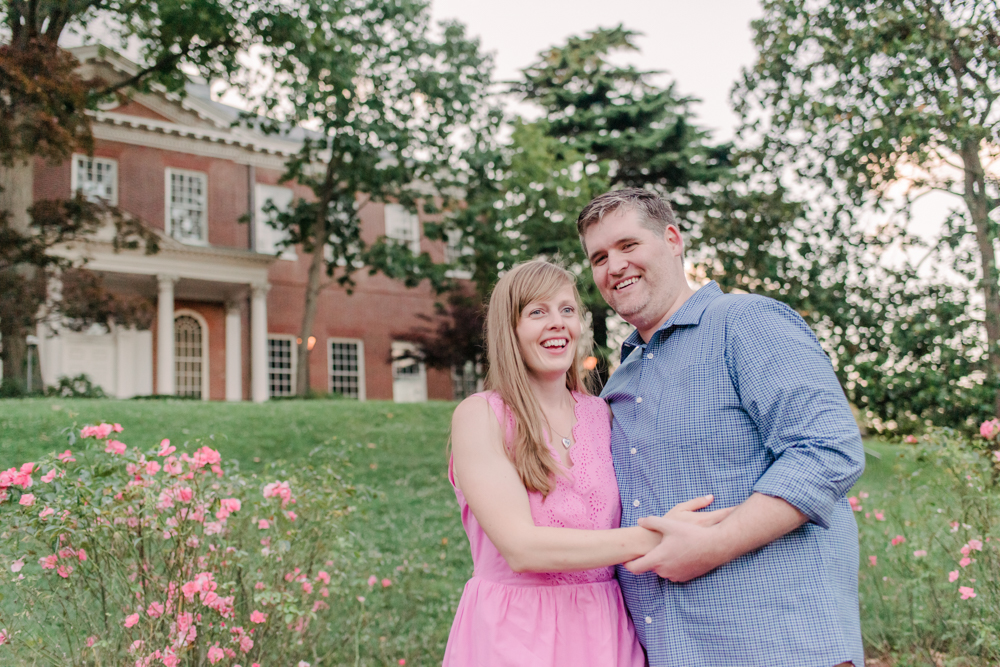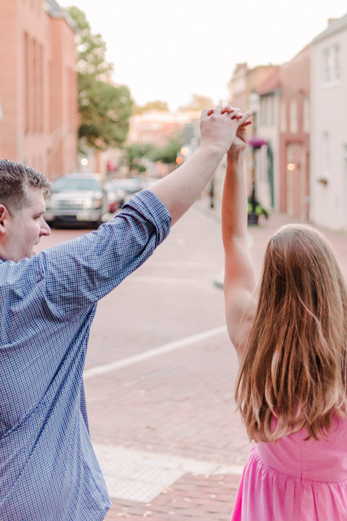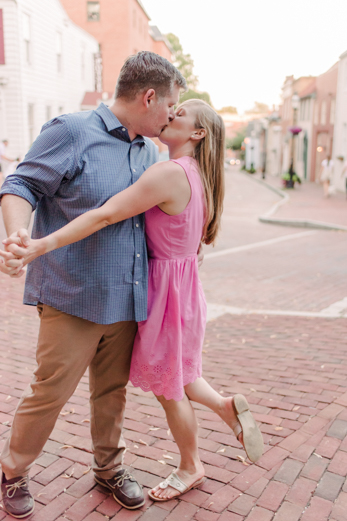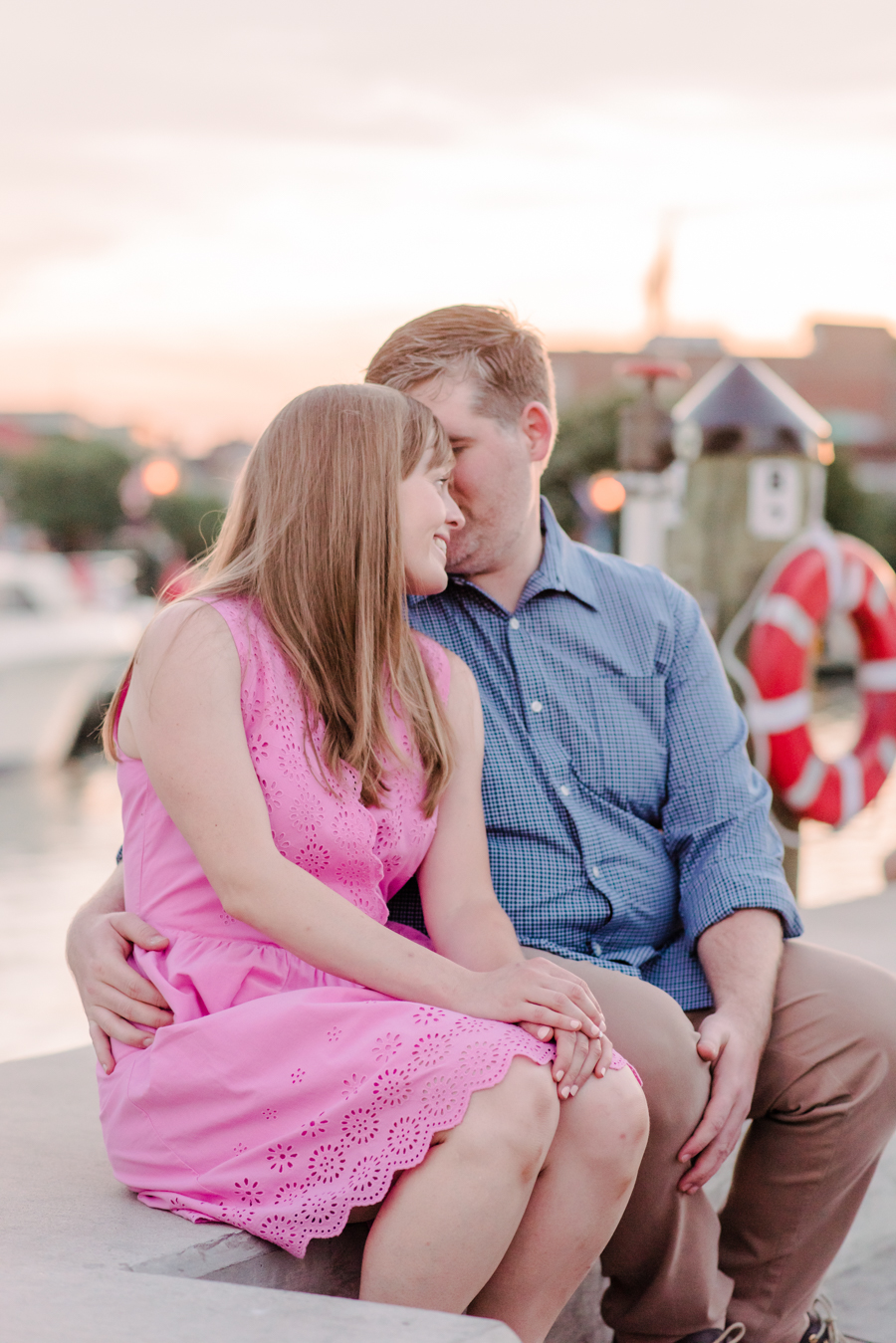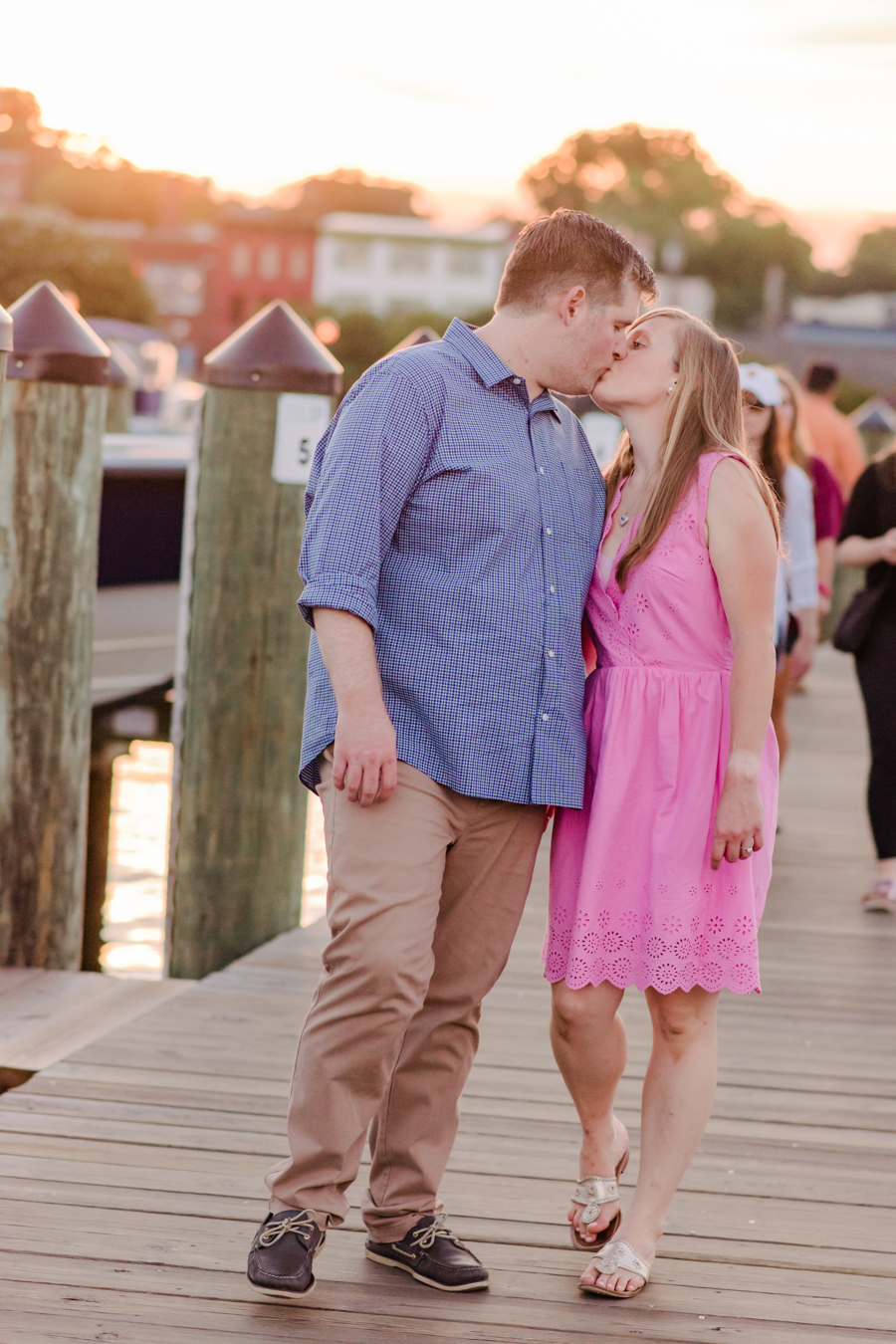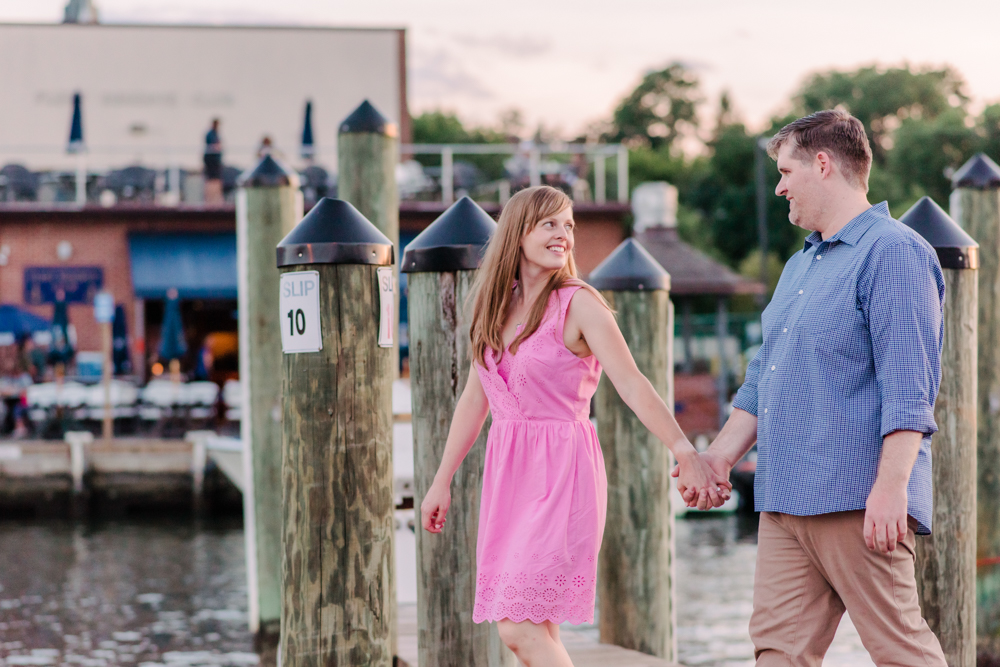 Seriously the best evening! Love how happy and cute these two are enjoying it all!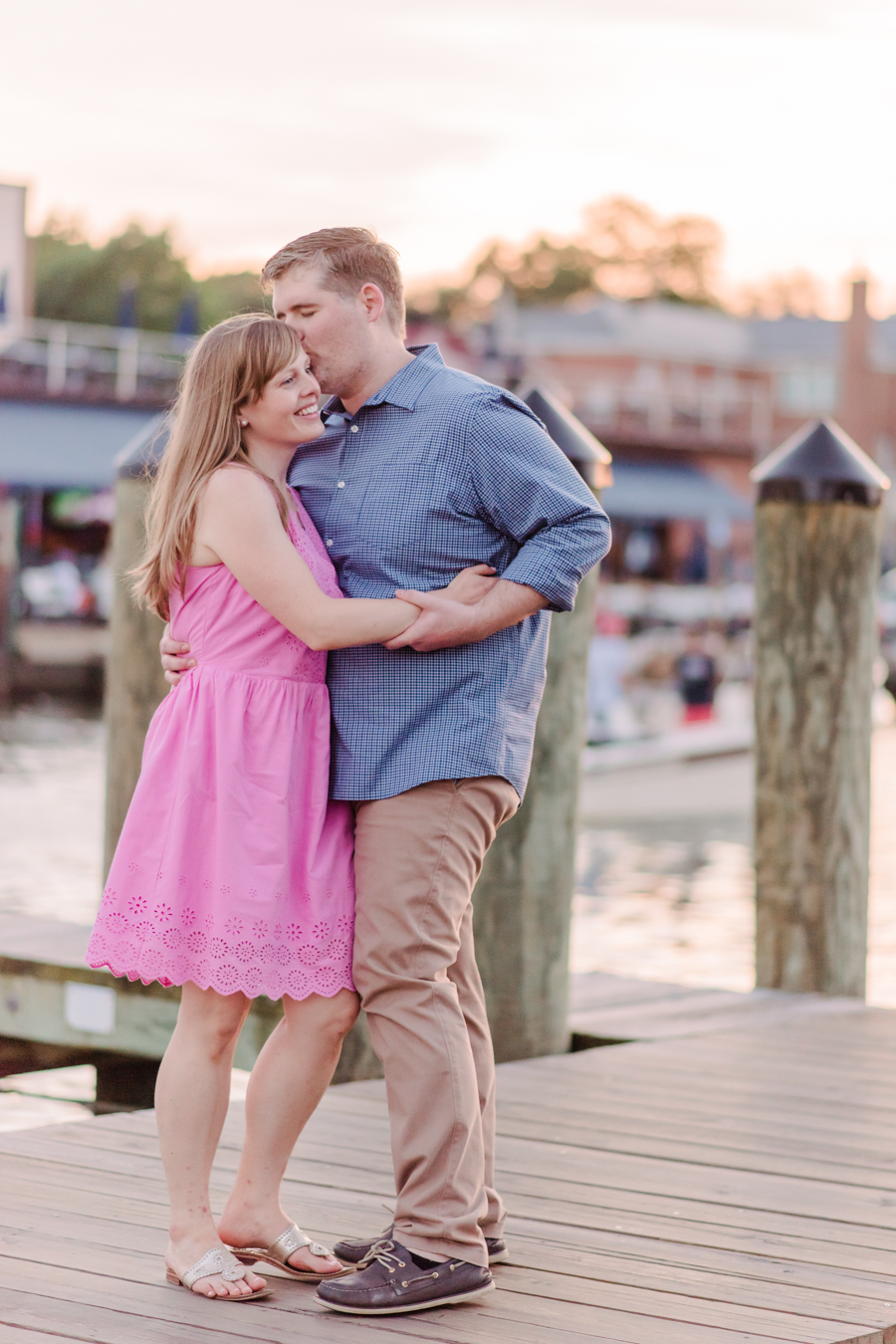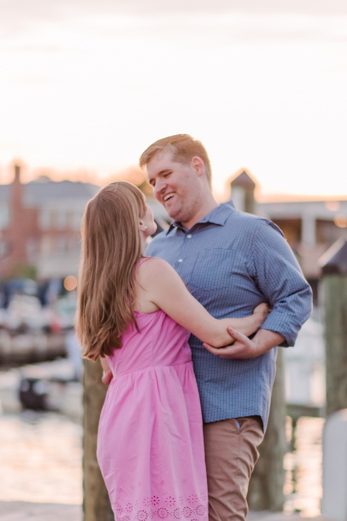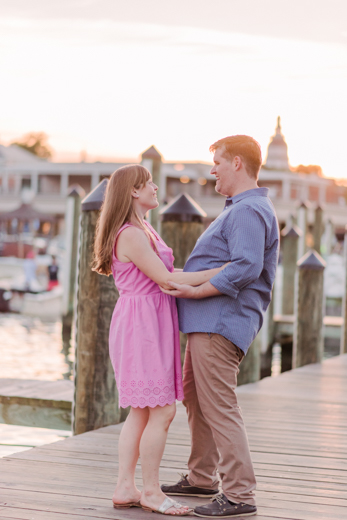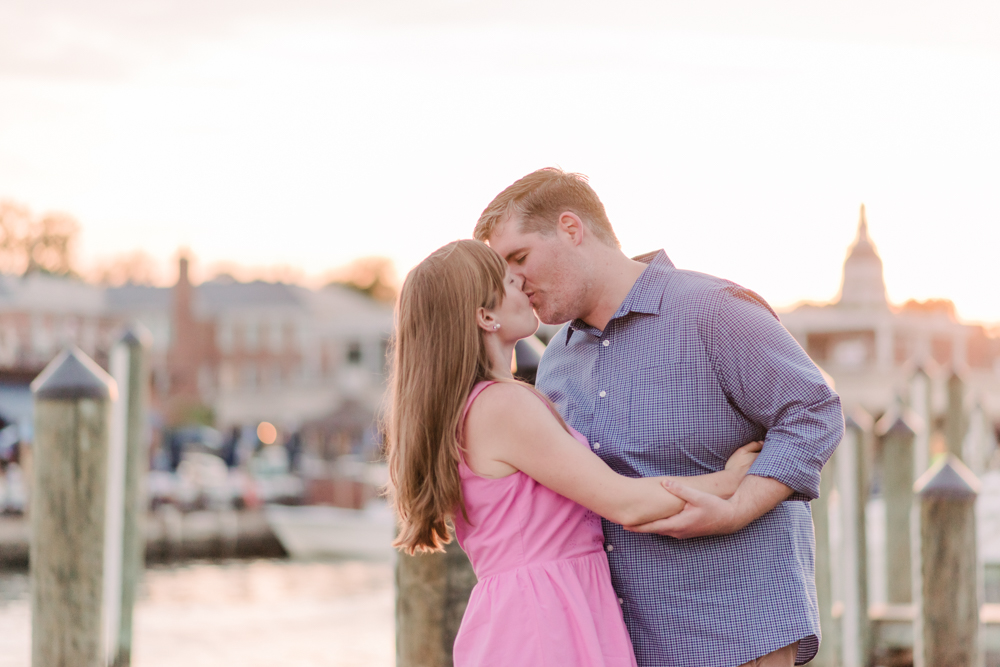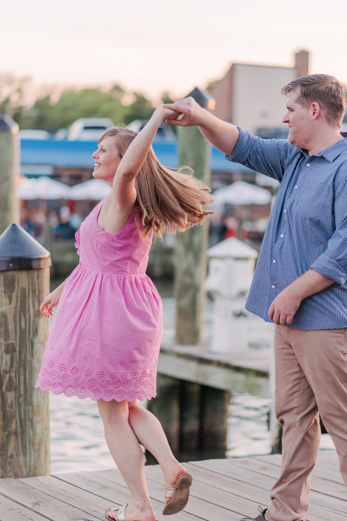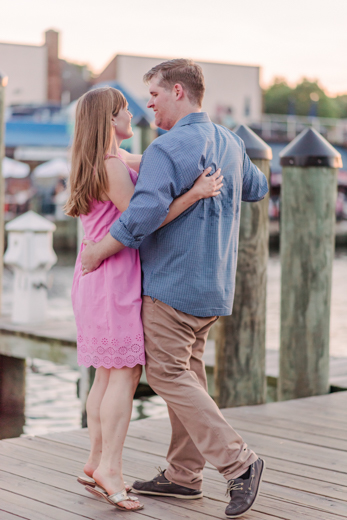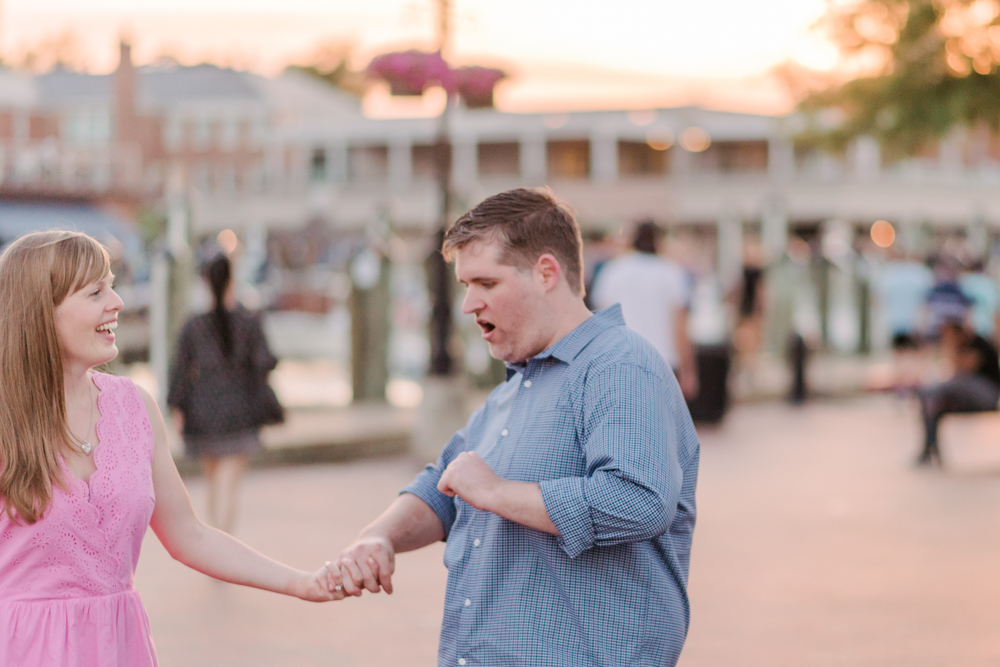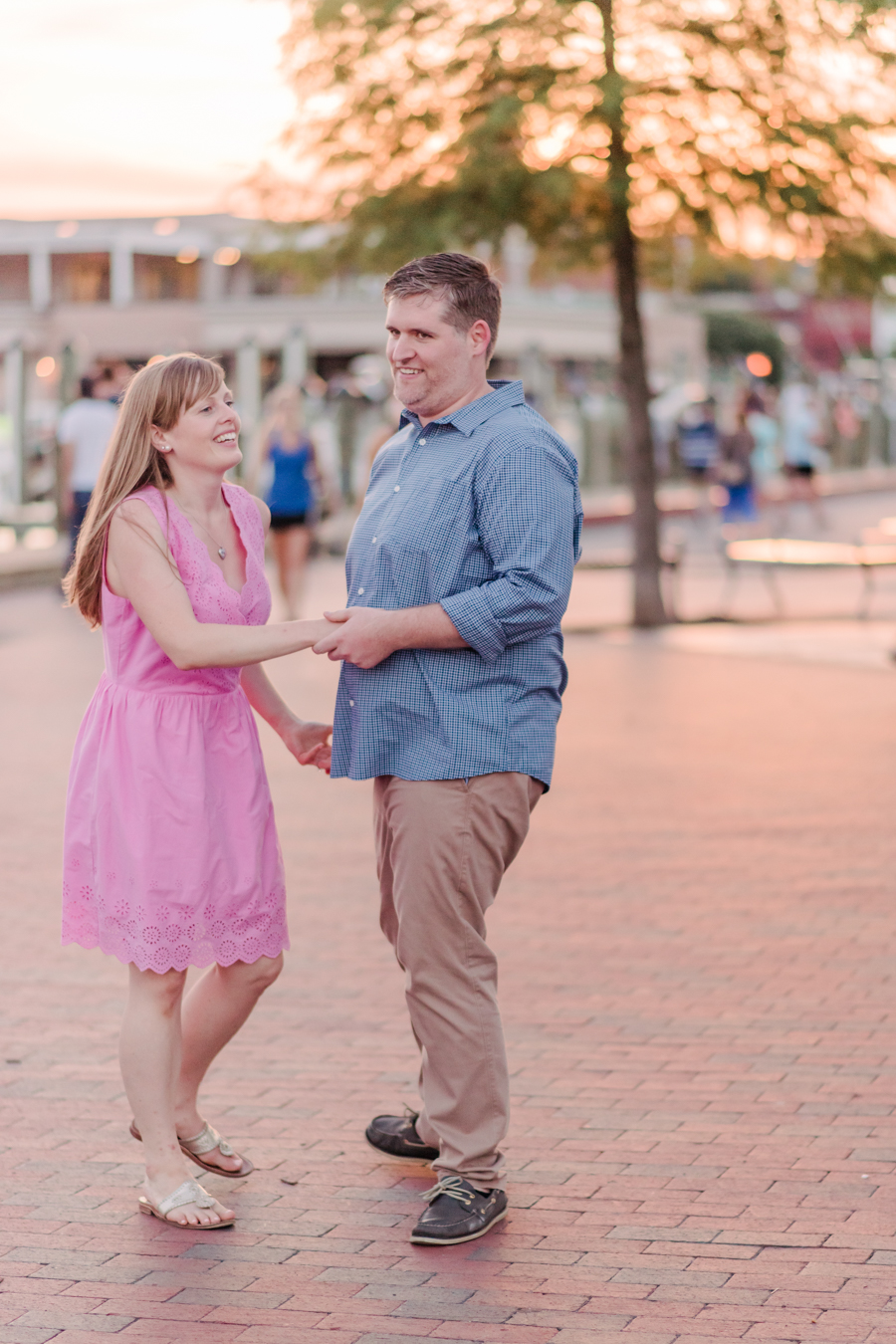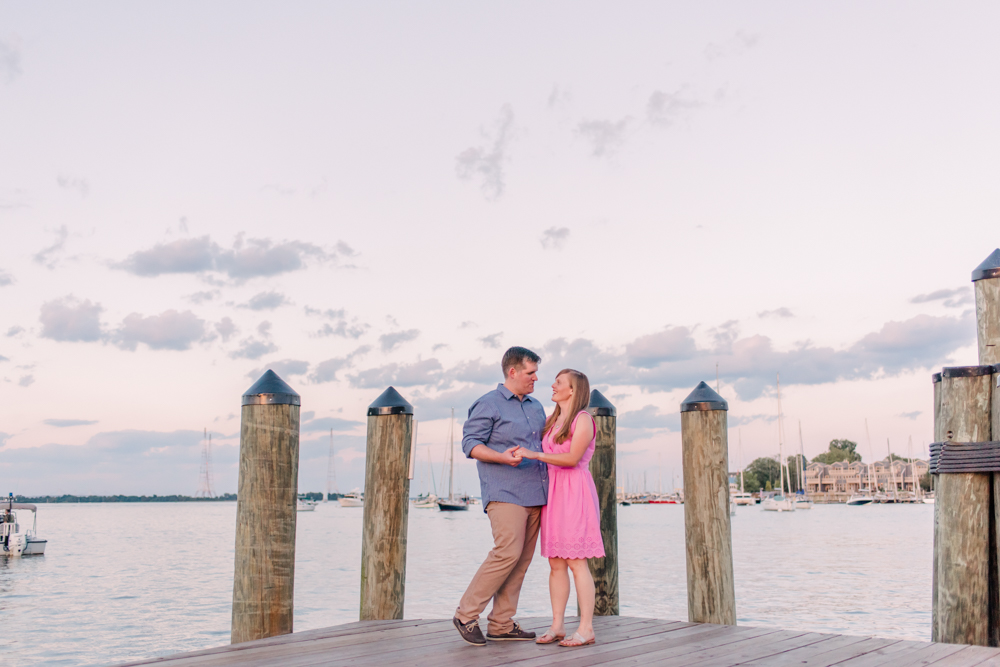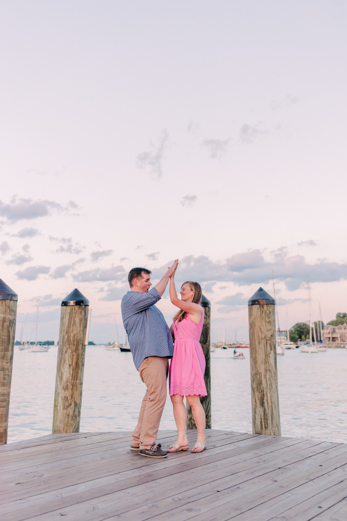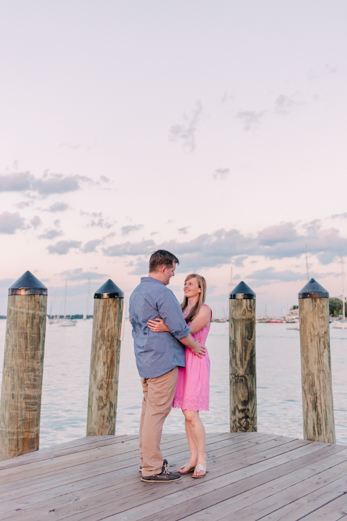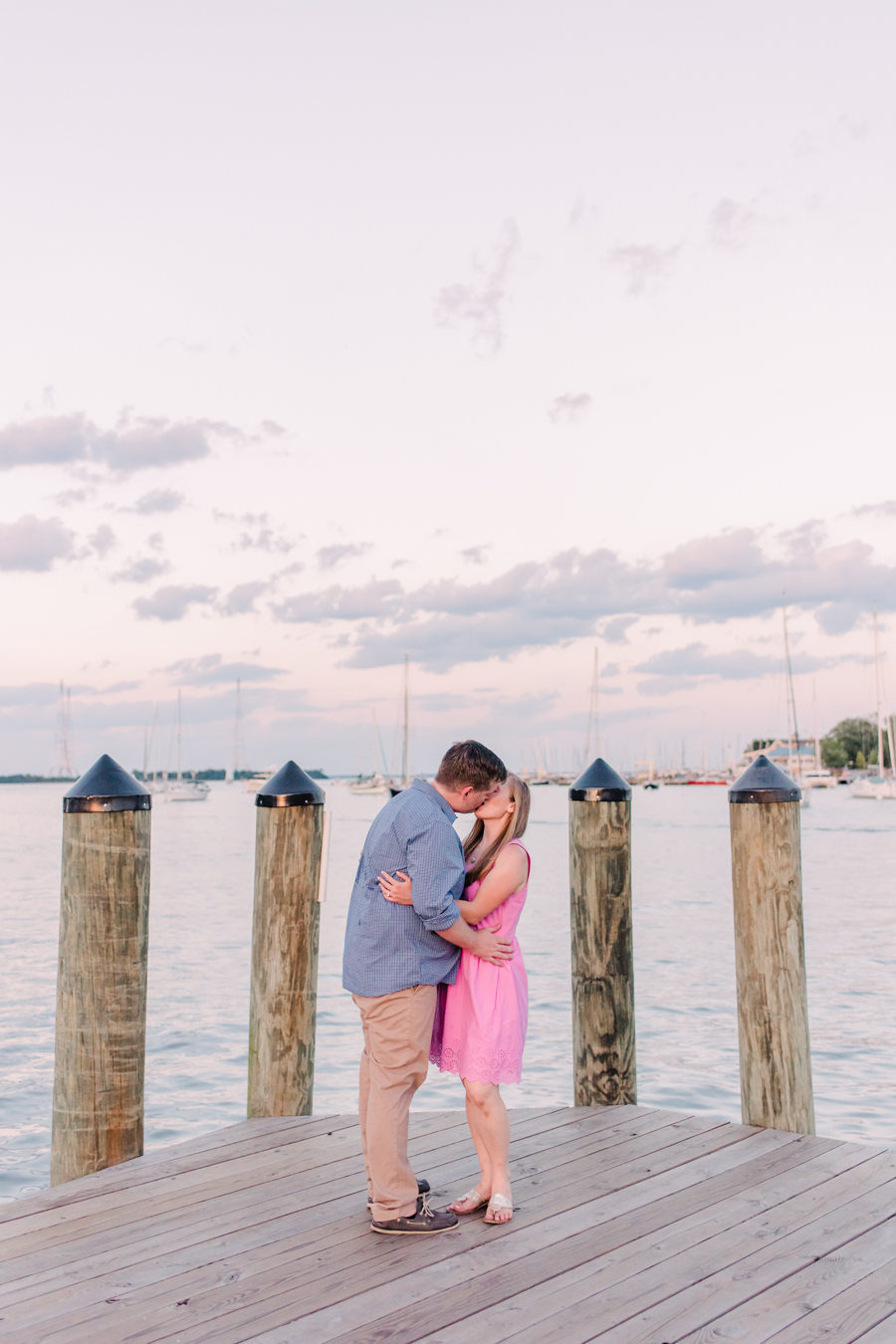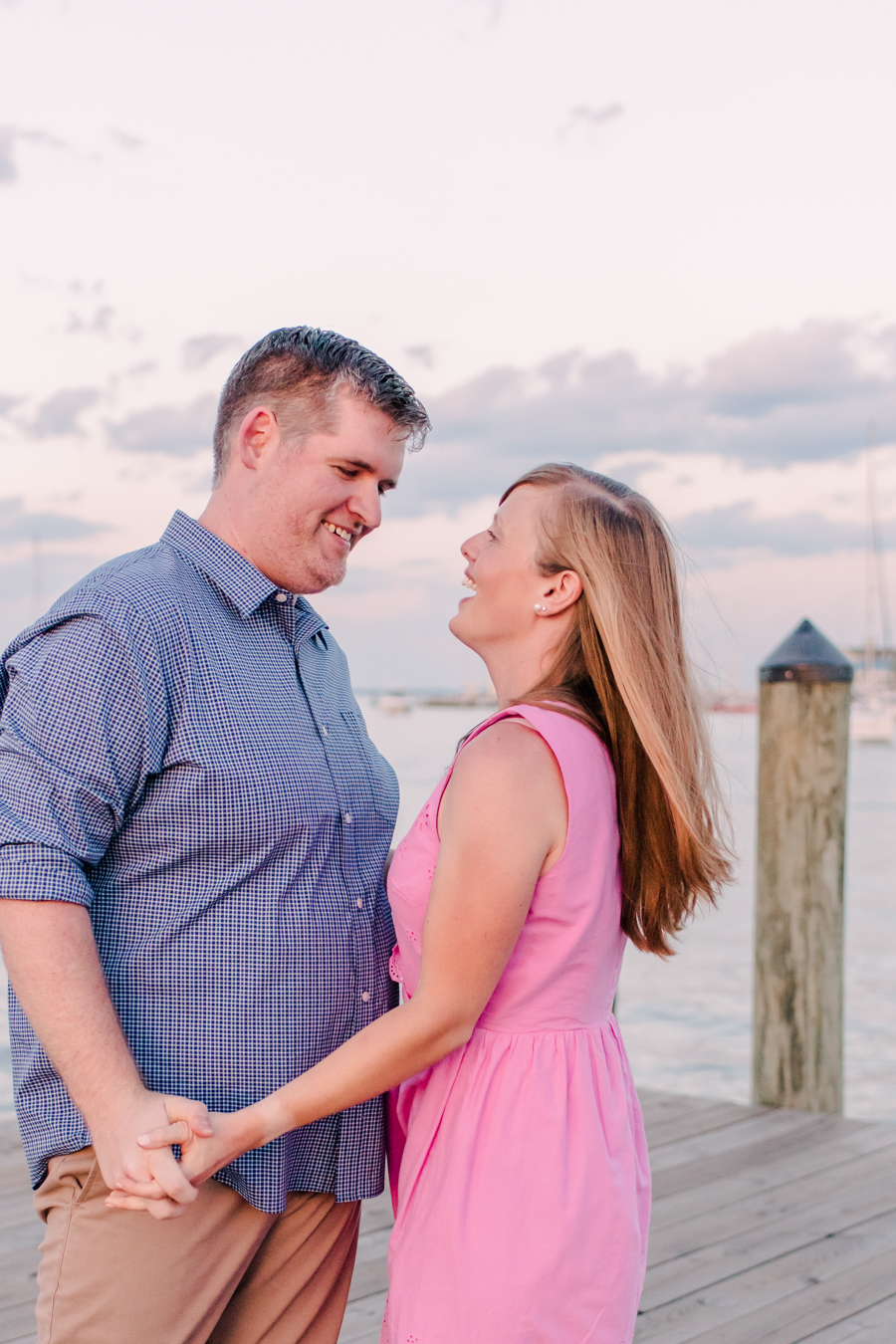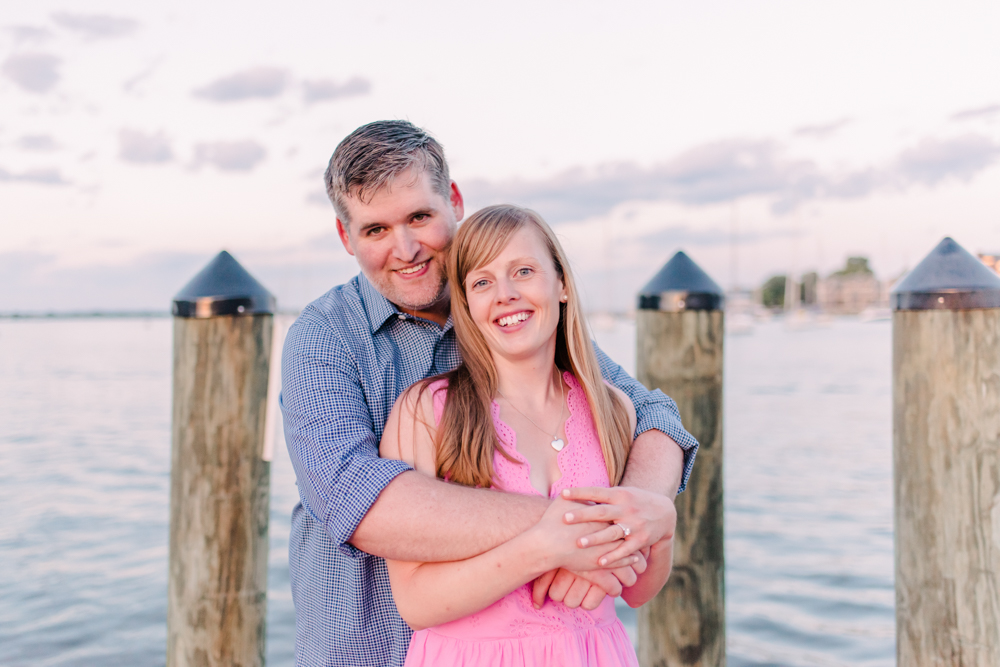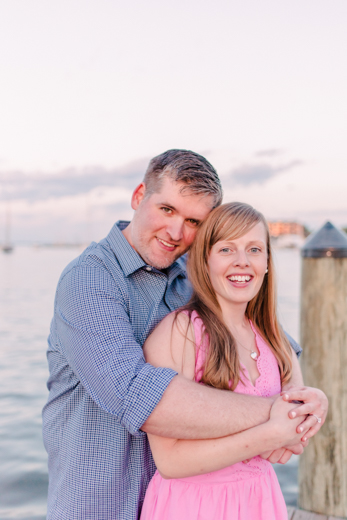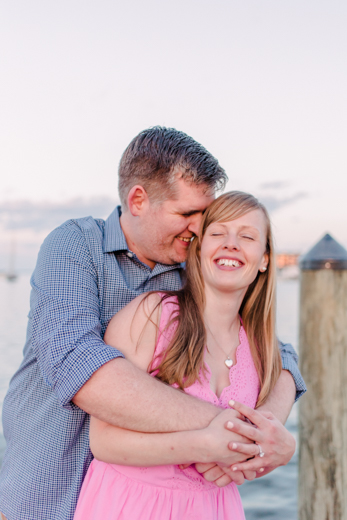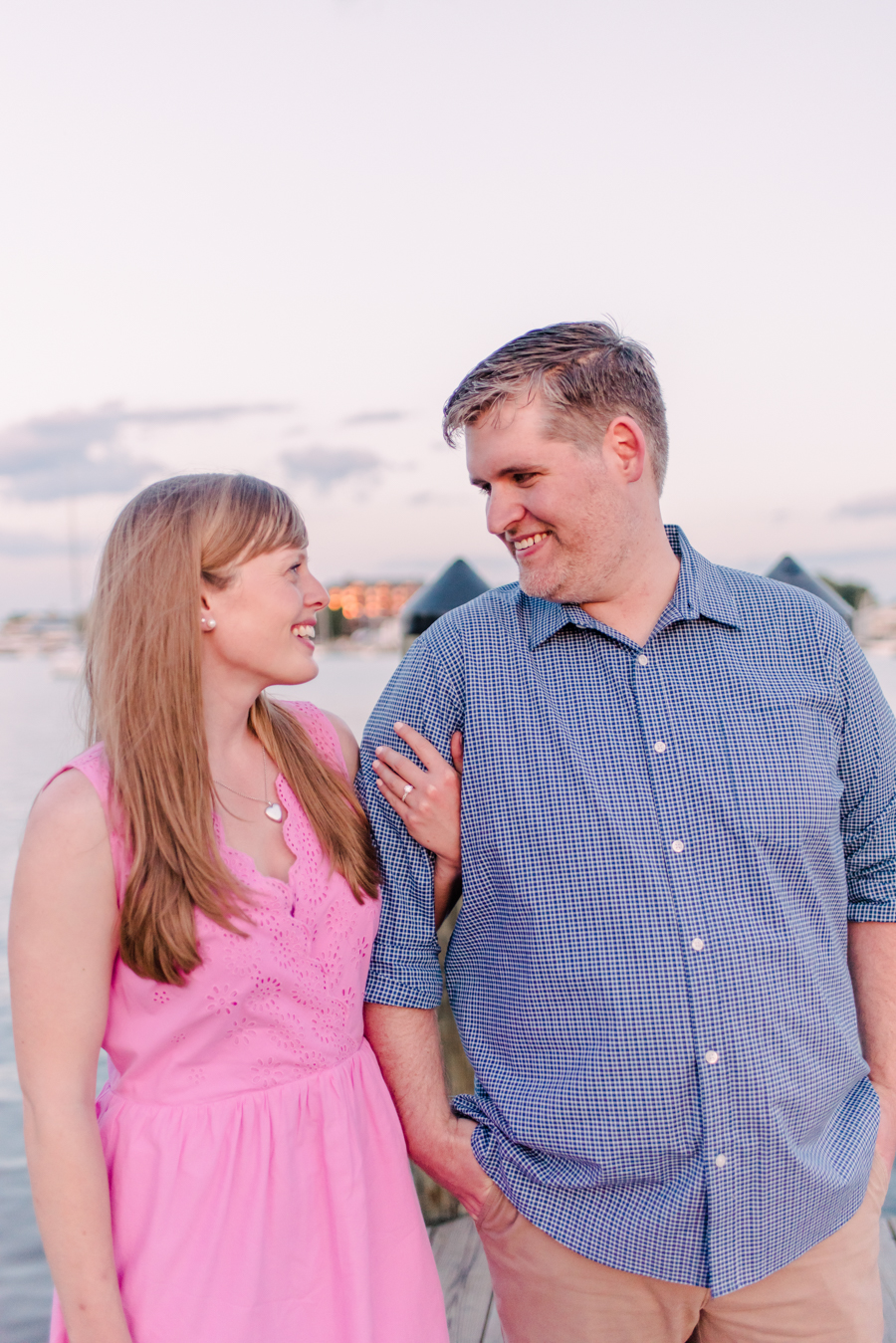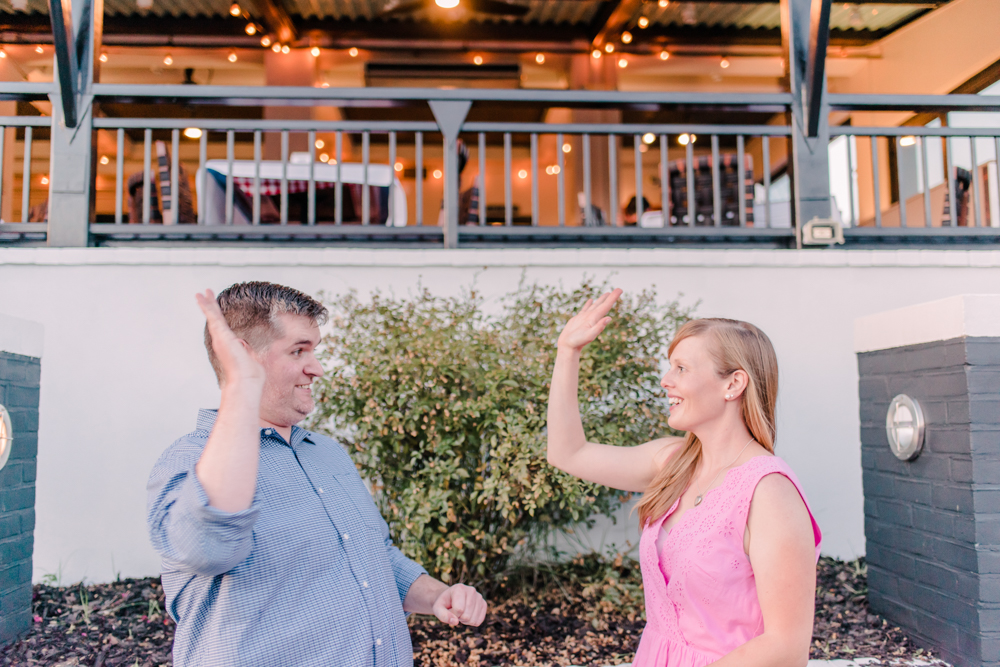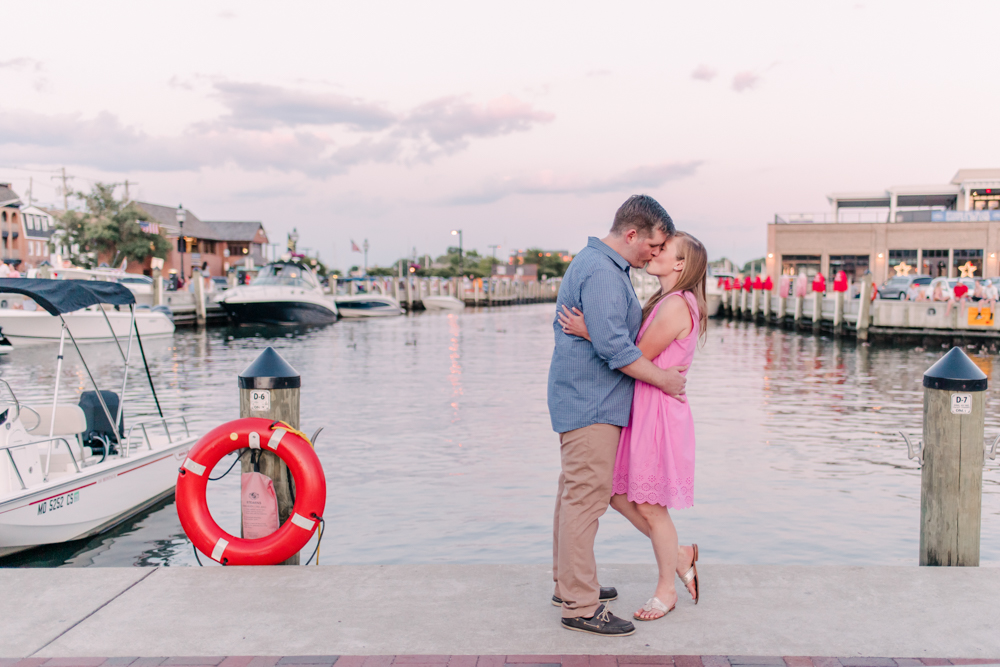 Congratulations you two, and see you soon!!