Hey it's 2020…!!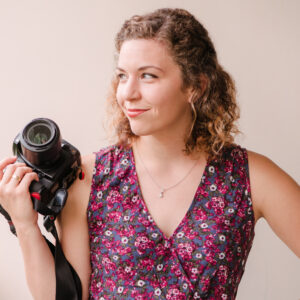 Whew.. well, I know every year has its ups and downs but this past year felt a bit overwhelming to reflect on for some reason. So I kept putting it off. Also hey, let's be real. No one was begging for this post.. :P but I skipped it last year, and the start of a new decade feels like a good reason to think back a little bit before going forward …or something like that, (even though yes I know we can totally make changes, be reflective, etc etc at any time in the year…). When I first think of 2019, in some ways it doesn't actually feel like it was the busiest year (it was busy, but not busiest). However, it felt really really packed emotionally.
Unfortunately, at the very beginning of the year, we unexpectedly lost a good friend, someone Adam grew up with. We spent time then and continuously reminiscing about him and those memories, and that part is tough, and it's too difficult to reflect on in a blog, but it naturally impacted us in a big way, and we think of Austin often.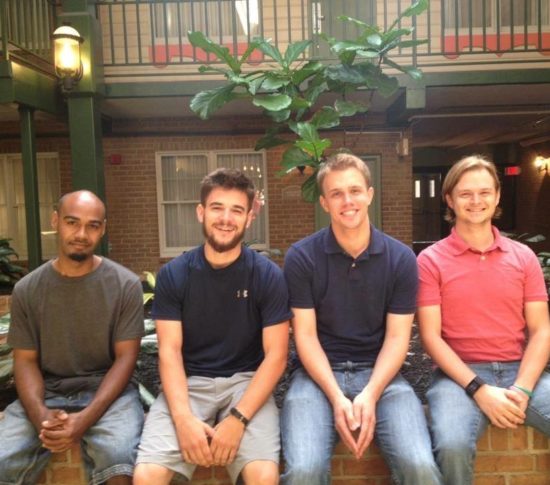 This was the year that Adam and I, and a lot of our friends, turned 30. We were really fortunate and privileged to get to travel a bunch to celebrate. I went on girls trips, we visited LA for Adam's birthday, we went to Iceland with my parents (plus we got to visit Deep Creek for the first time for a friends' trip and can't wait to do it again next month!). & So incredibly grateful for the memories at each place.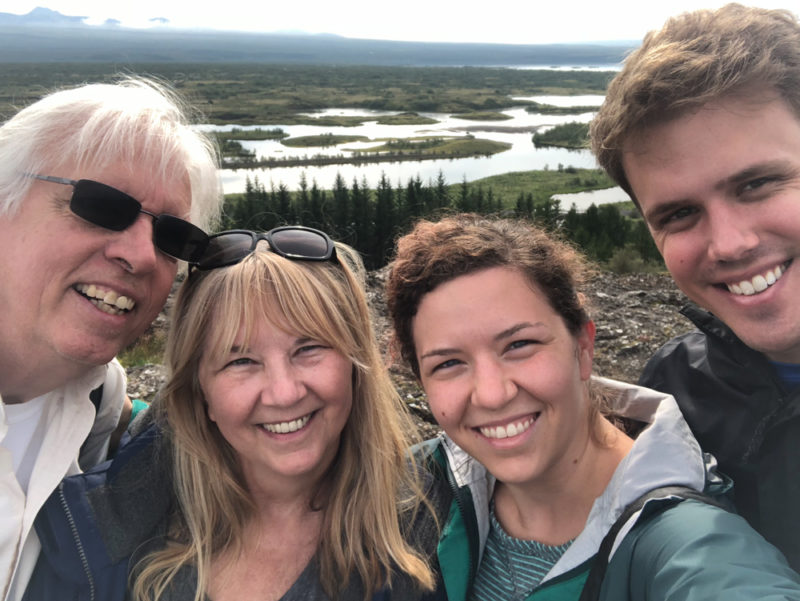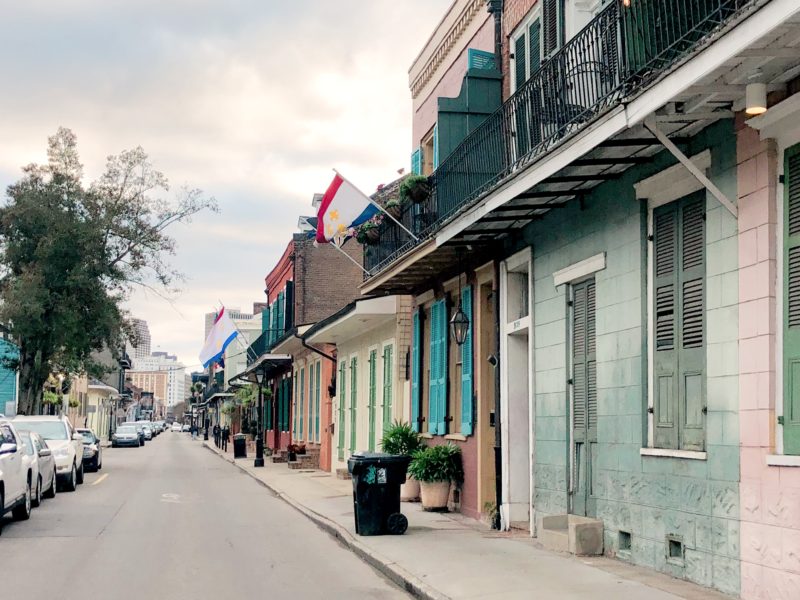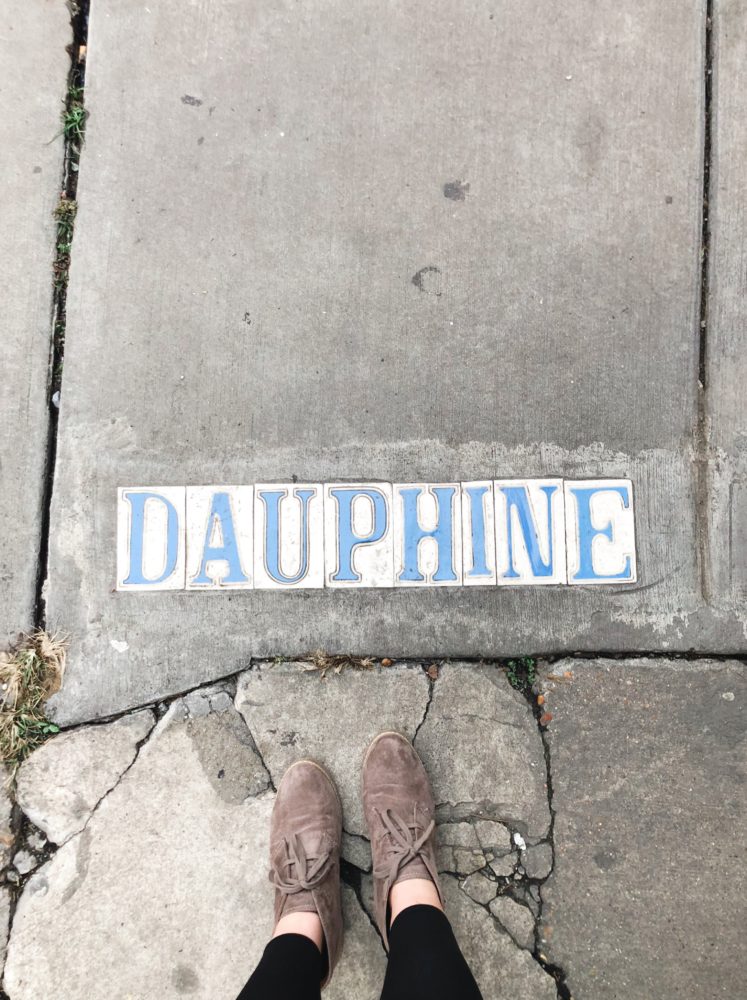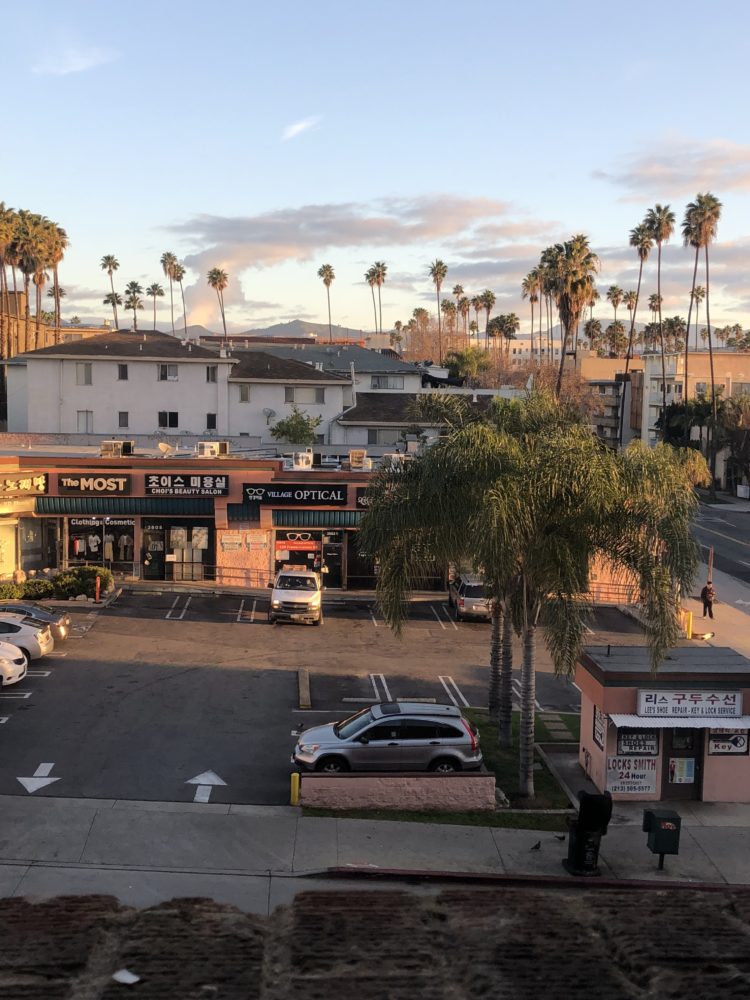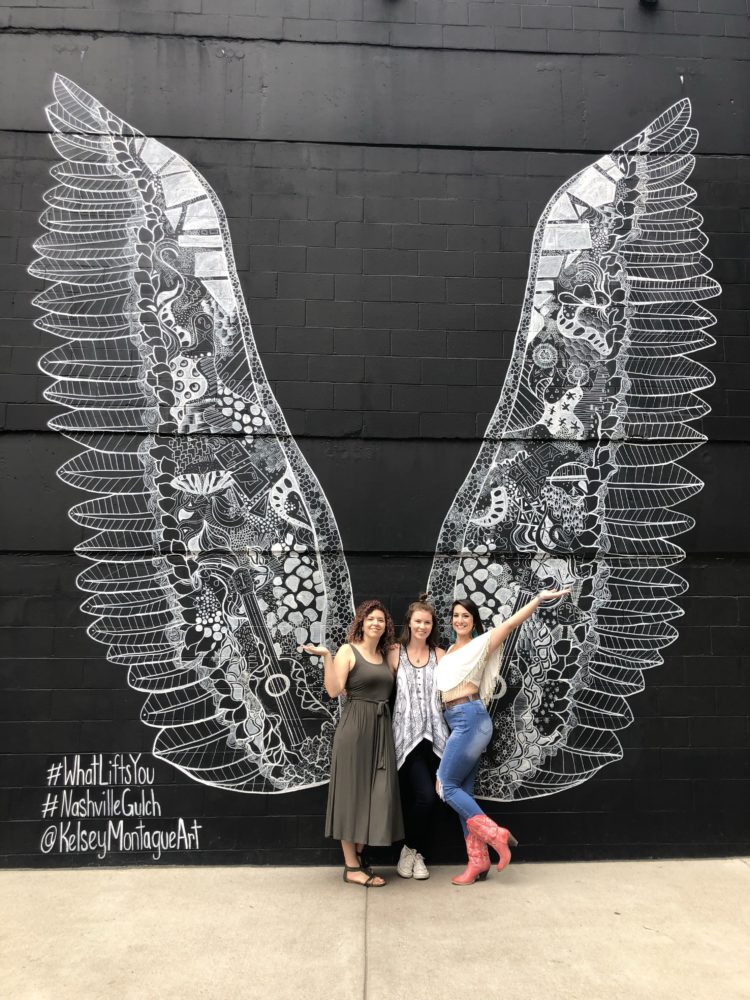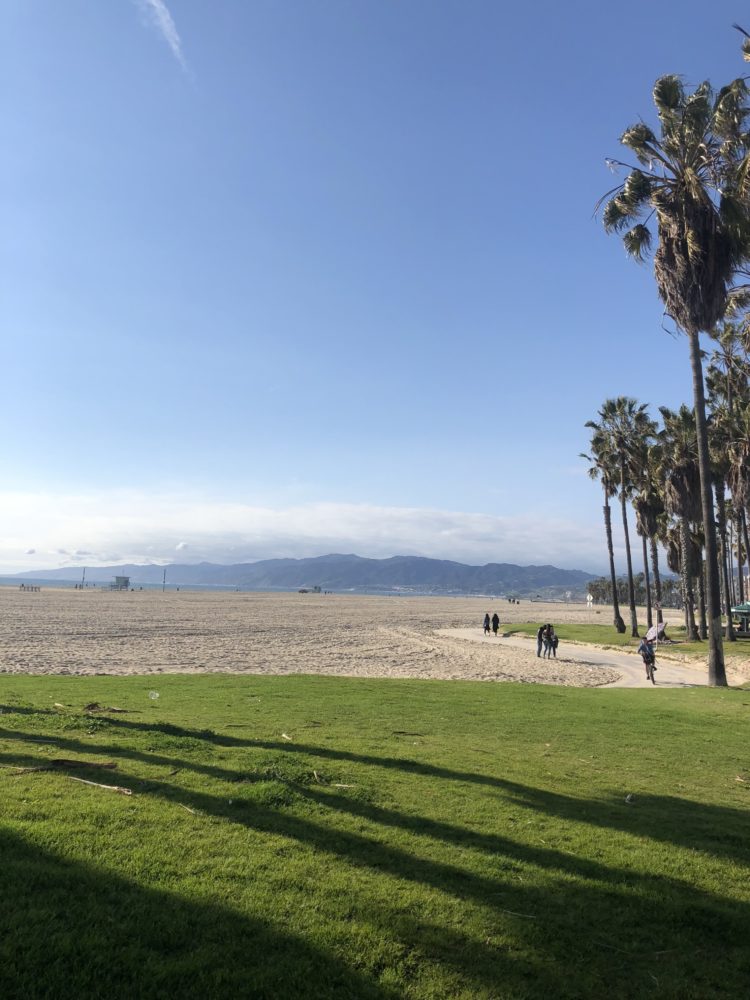 I also started going to therapy this year, after way too many melt downs in 2018, and to try to help all my physical tension and worrying, that I now recognize is in fact anxiety. I wanted to finally try to combat having no control when things got tough or emotional, which was happening pretty frequently.. since I seem to have a habit of planning every second of my time. There are/were absolutely still ups and downs with this one, but overall I think it's helped me to let go of certain stress factors, and it helps to be a reminder that I need to take better care of myself (and try to dampen the really rough internal voice I have sometimes).
Personally, the year was filled with some pretty sweet love-filled moments too! We watched my best-friend-other-half get married to her love in the spring! We celebrated as friends got engaged! We had an incredible time celebrating amazing friends getting married in the fall! We celebrated our family's personal achievements. We celebrated new births of adorable additions to our families and friends' families. We had so much fun being silly and ridiculous with our friends. Those moments are the best. And make me remember that the most important human "thing" is the relationships we have.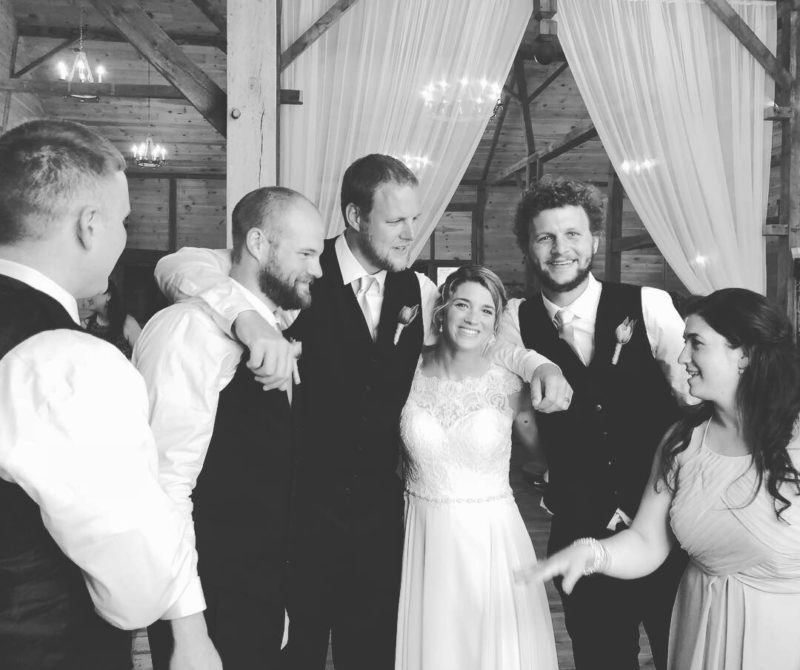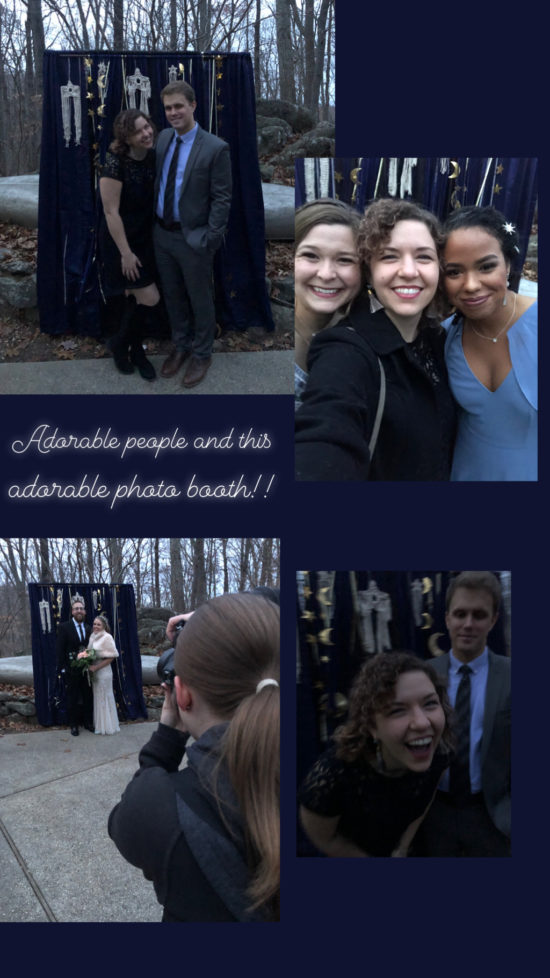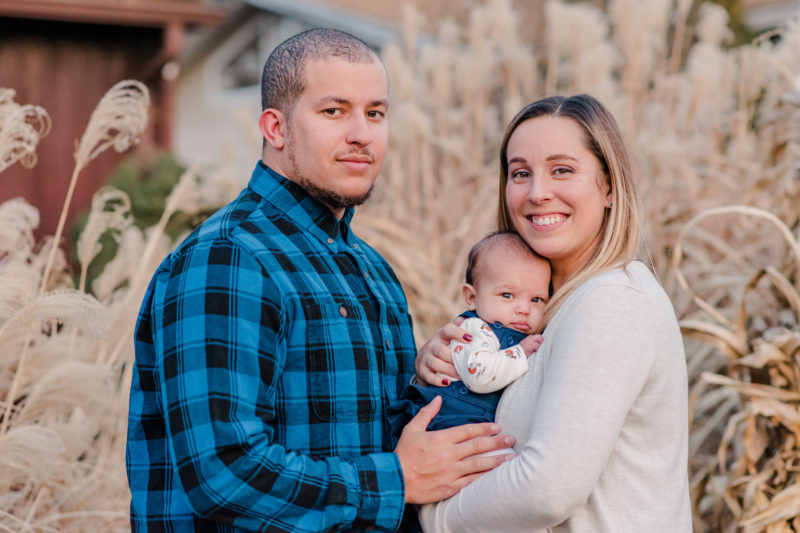 And of course business-wise, I got to photograph so many beautiful weddings, engagements, families AND editorial photoshoots! And.. 2019 marked 11 years since the first wedding I ever photographed… which is nuts!! *I'm working on a blog post reflecting on the 8+ years of being in business too,
but.. some professional highlights included:
Getting to travel for work! Launching a new business with my friend and co-founder, Britney, and then putting on two markets + workshops and more via
BaM Co-Create
!!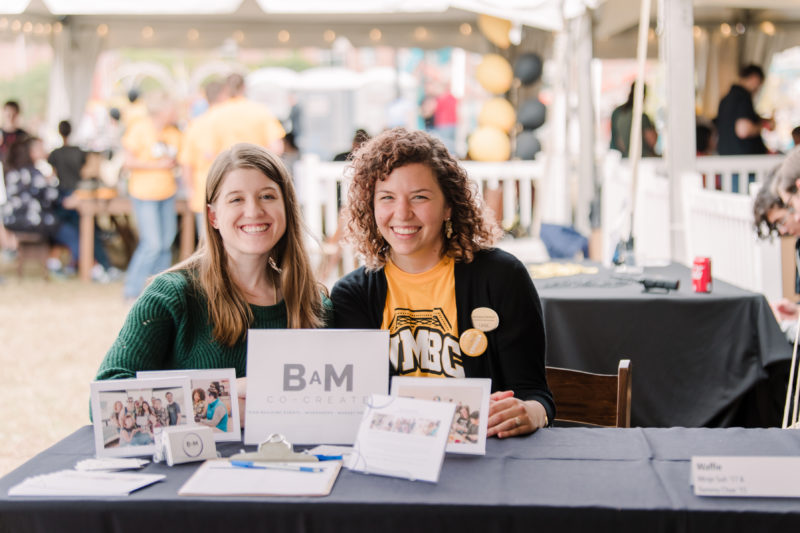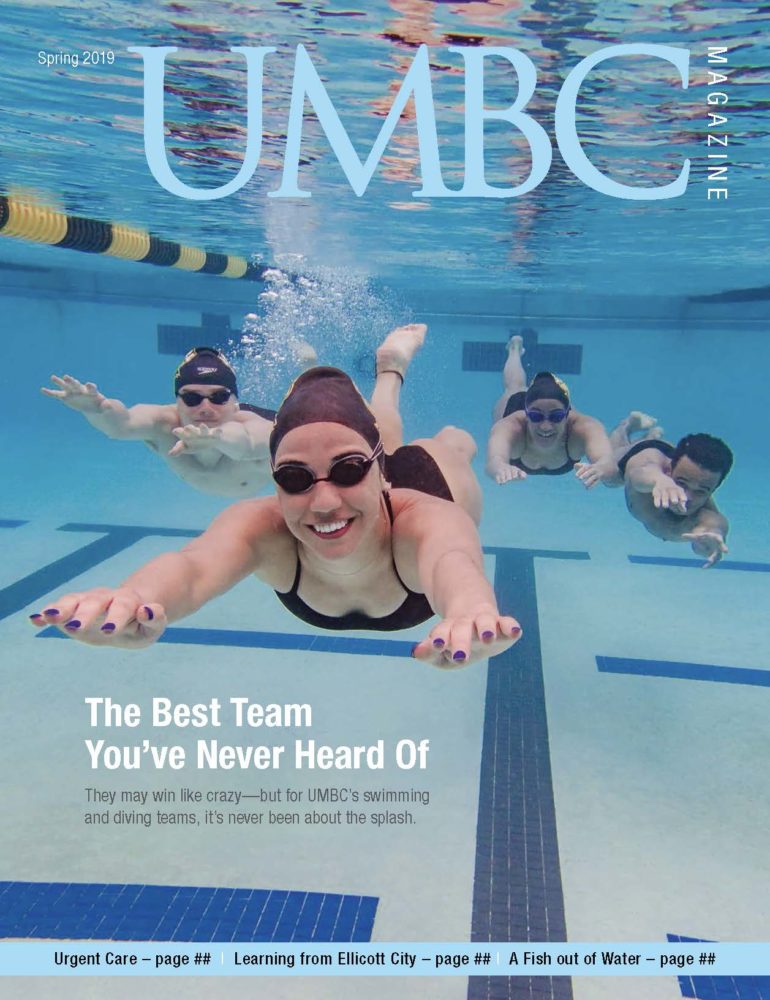 I also got to photograph underwater(!!) for the cover of UMBC Magazine, in addition to all sorts of other fun projects. Then, even with some hiccups and pushing along the way, I actually received my first real raise since entering the workforce in 2012. Don't be afraid to know your worth and respectfully push for it. I was able to photograph for print pieces for Baltimore Home AND Baltimore Weddings, a really big career dream for me that I'm so grateful for!! And the craziest thing.. I unexpectedly won best photographer in Baltimore through the readers poll?!?! ..which still blows my mind!! *Note: these are so 100% the "highlight reel" and seriously, the behind the scenes stuff has so much comparison, self-doubt, imposter syndrome.. like you wouldn't believe. Hell, I STILL have imposter syndrome on the regular! But I think this is just part of the process and it's simply because we care about what we are doing for people and we want to be the best we can be. So I'm also determined not to stop learning/growing my skills and business strategies too!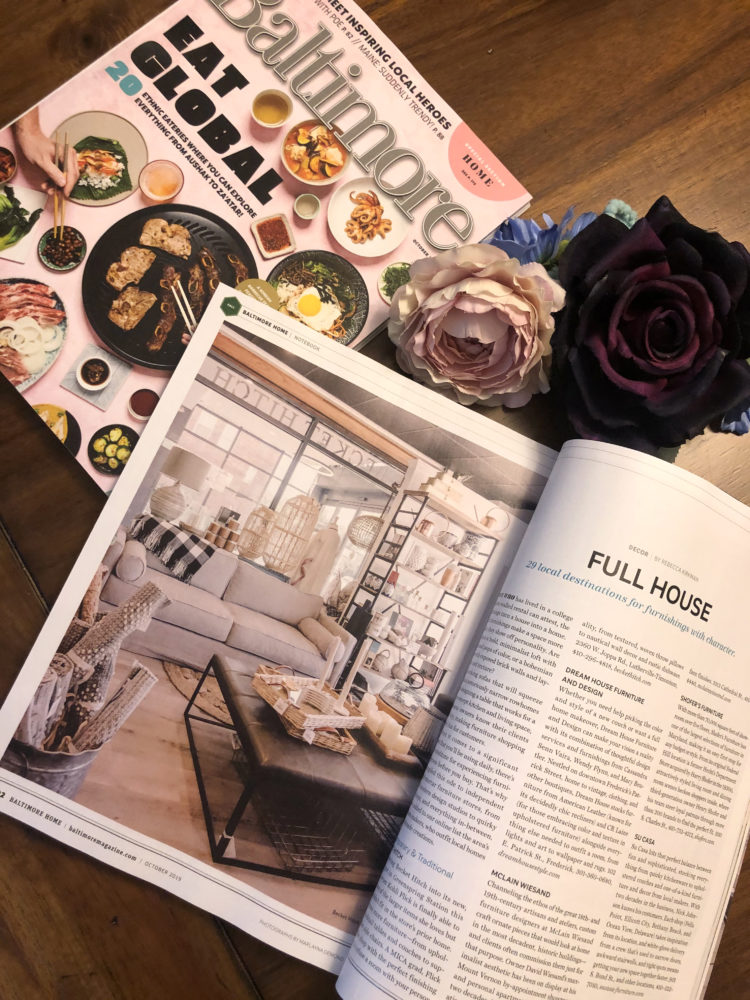 I attended an amazing photo conference in Vegas this past summer for Photoshop World!
Decade-wise, I can't help but mention again how amazing it was to get to expand the states I've photographed in.. and do not just one, but two travel weddings in 2018 (Hailey & Mike's Hawaii wedding and Megan & Mike's NY wedding!). So grateful for these experiences!!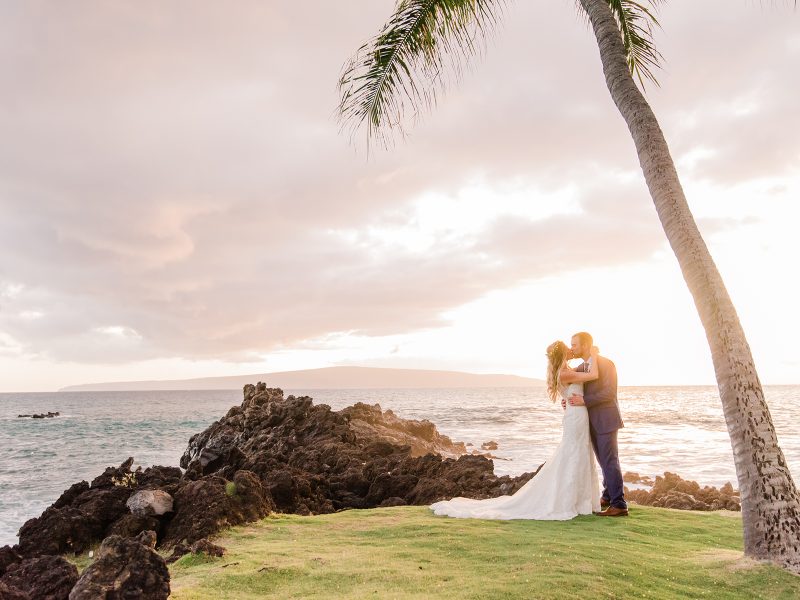 In 2017 I had 20+ weddings on top of my full time job, and I freaking survived and still made time for fun!! And while I've been sure to scale that back to something more reasonable lately, both then and now, I owe so much gratitude to my husband and my parents (especially my mom who became my primary second shooter!!), that I'd need a whole 'nother blog post to express how much they mean to me. <3
What else? Well, we contemplated moving to Baltimore (again and again) but never made the moves (yet). We'll see if we can make it happen this decade, who knows? We attended some amazing concerts – we saw Beirut twice, and Vampire Weekend, and Maggie Rogers. And this was music that felt so inextricably linked with how I felt about the beginning of 2019 (you can ask my Spotify Unwrapped, it's true).
I hope I've made small steps to being able to have a more hopeful or optimistic mindset (if you know me, Im a skeptic for humanity/the earth, especially lately, yet I love human connections). So I keep on trying to reprioritize and readjust and recalibrate for what's important, and that's absolutely the goal in 2020 too. I hope I (/all of us) can just keep trying to do good things for others and also take good care of ourselves too.
I know I'm forgetting so much.. I get overwhelmed thinking of truly everything that happened this last decade (hey, getting married and adopting our sweet kitty babies is obviously a highlight too!). I think I'm finally feeling that whole "time moves too fast thing". Lately, I feel simultaneously old and young at the same time (which probably is a lifelong weird sensation that will never go away haha). I am trying to care less about the things that stress me out that are out of my control.
So it's officially 2020. It feels like there are so many paths our lives could take this next year/decade, and I'm determined to be hopeful. <3 & Hoping for health, safety, and happiness for everyone always.
The bottom line: I feel grateful, so damn grateful. I want to say it over and over again so that it creates those grooves in my brain. I'm so grateful. For everyone, especially Adam, especially family and friends, and of course for amazing clients and coworkers. Thank you thank you thank you all for letting me be a part of your year/decade and being a part of mine! <3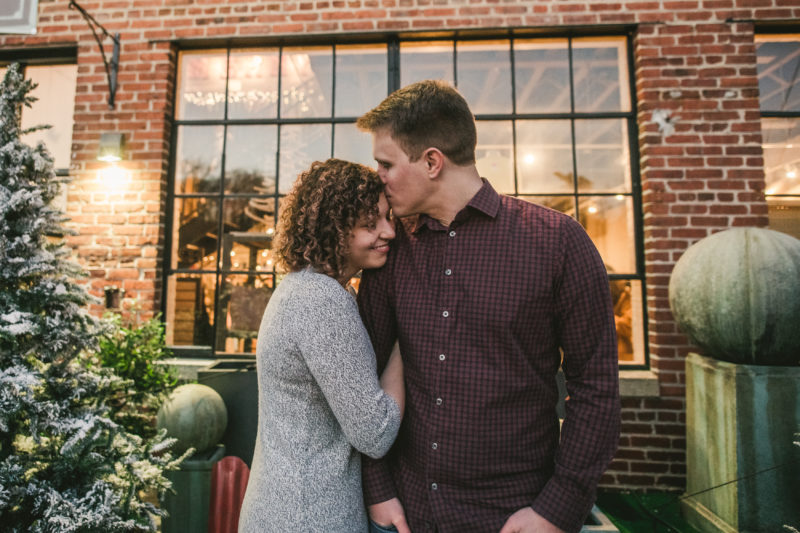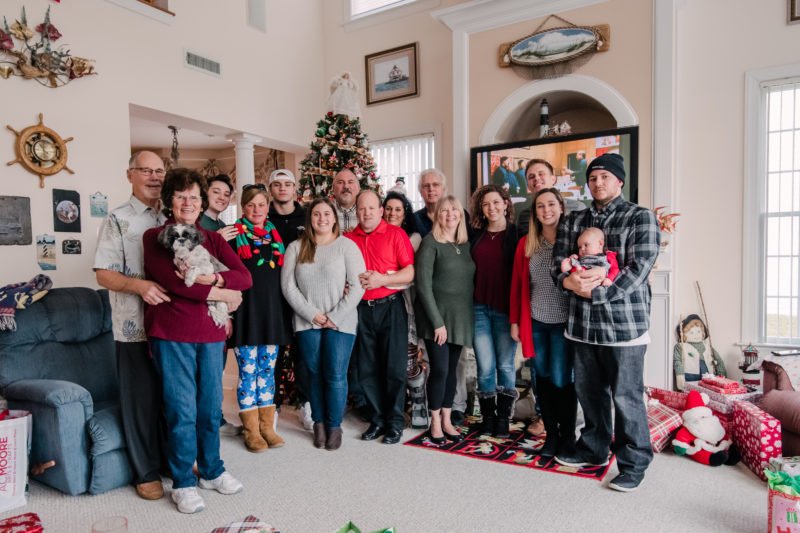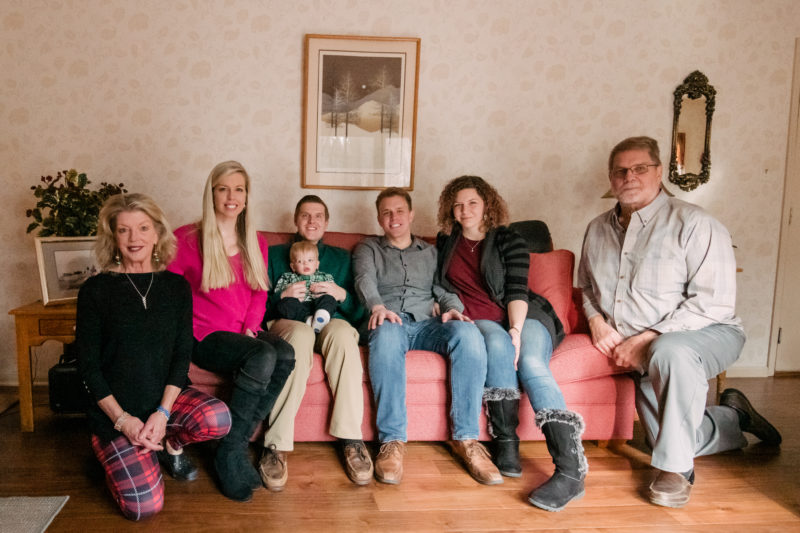 And I would try to promise that this decade will teach me to be concise, but I don't want to lie to you or myself ;) haha. HAPPY 2020!!