Casey and Sam's Baltimore Engagement Session
There's more snow in the forecast for this week, so it's the perfect time for me to lean into my love of warmth and sunshine right?! I'm so glad we had such a gorgeous day for this one.. Casey and Sam's engagement session this past fall was so much fun!! These two were awesome about letting loose and just having a great evening while we captured tons of cute moments and this sweet time in their relationship together! It's hard to believe that we're now just a few months away from their wedding too! I'm so excited for their spring wedding – we even visited their venue, the Four Seasons, during their session and it's going to be so sweet to recreate some of these shots on Casey and Sam's day! Plus, I'm extra pumped to be working with our friend Katie from Rose Gold events who will be coordinating their day! :) Congratulations Casey and Sam! Cheers to 2020, your wedding year!!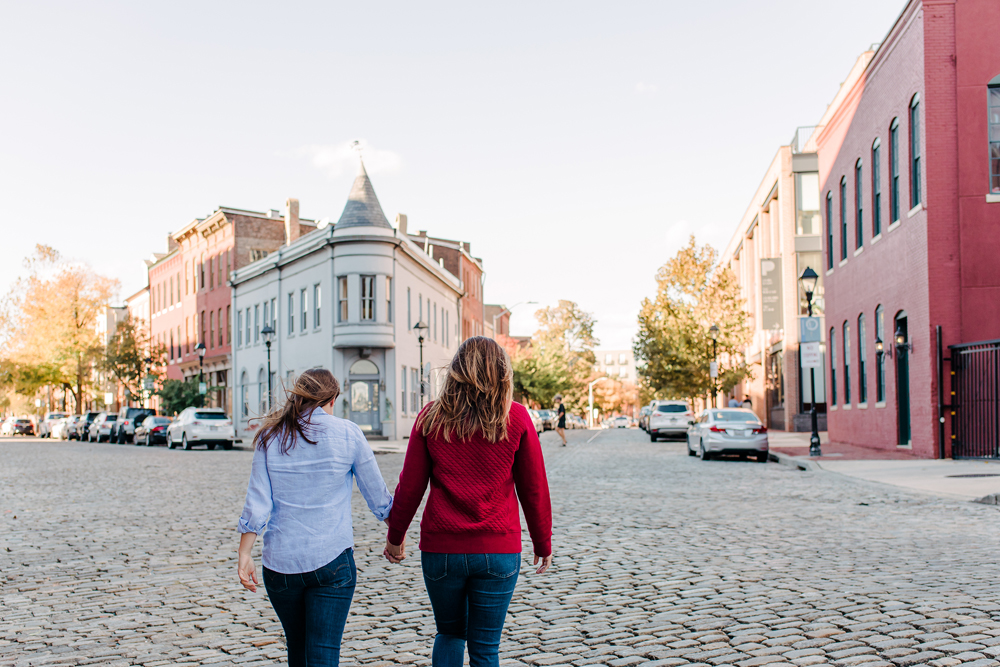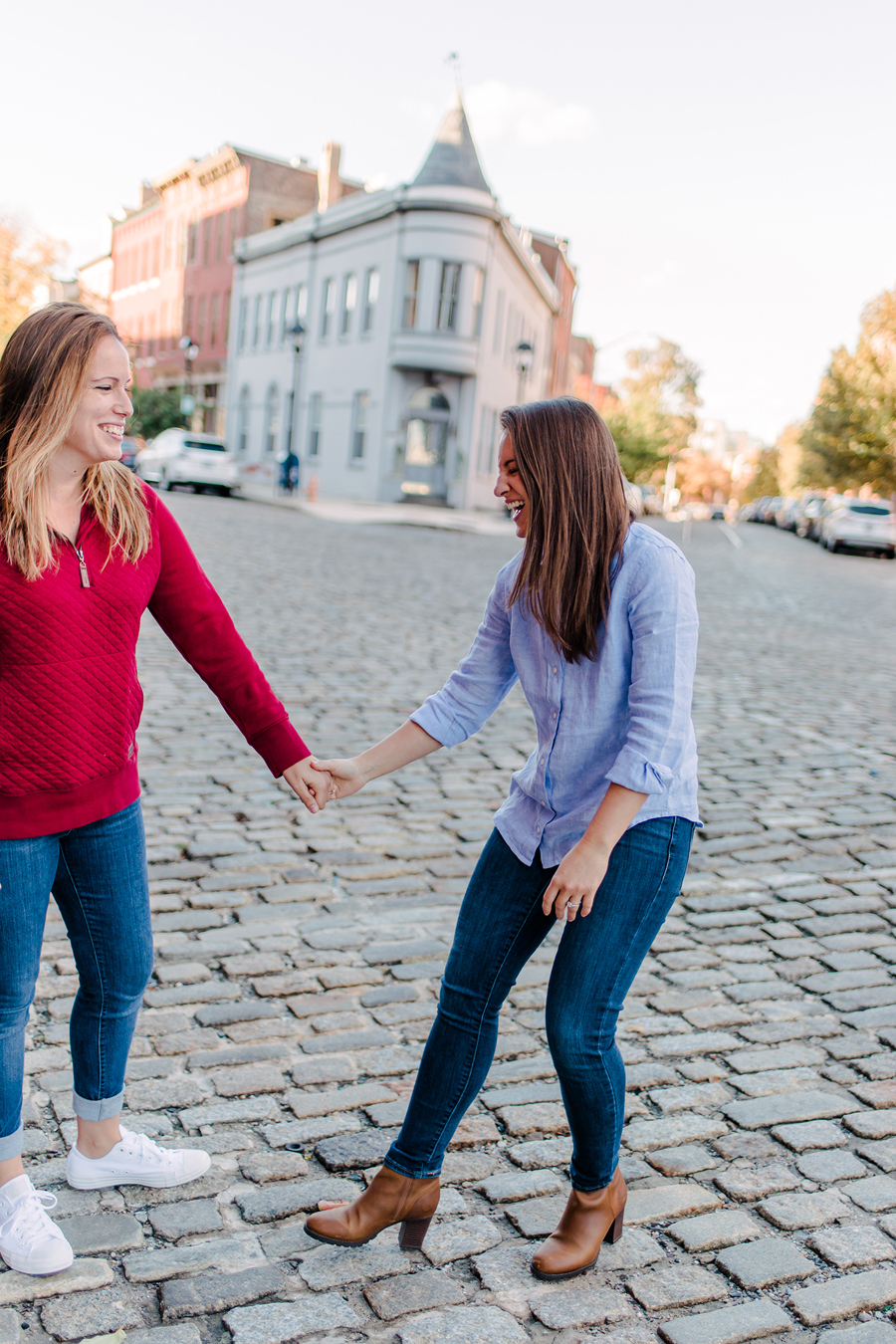 Seriously, within the first ~10 mins of their session, a ladybug landed on Sam's ear, and these two were cracking up in the middle of Fells. It was perfect!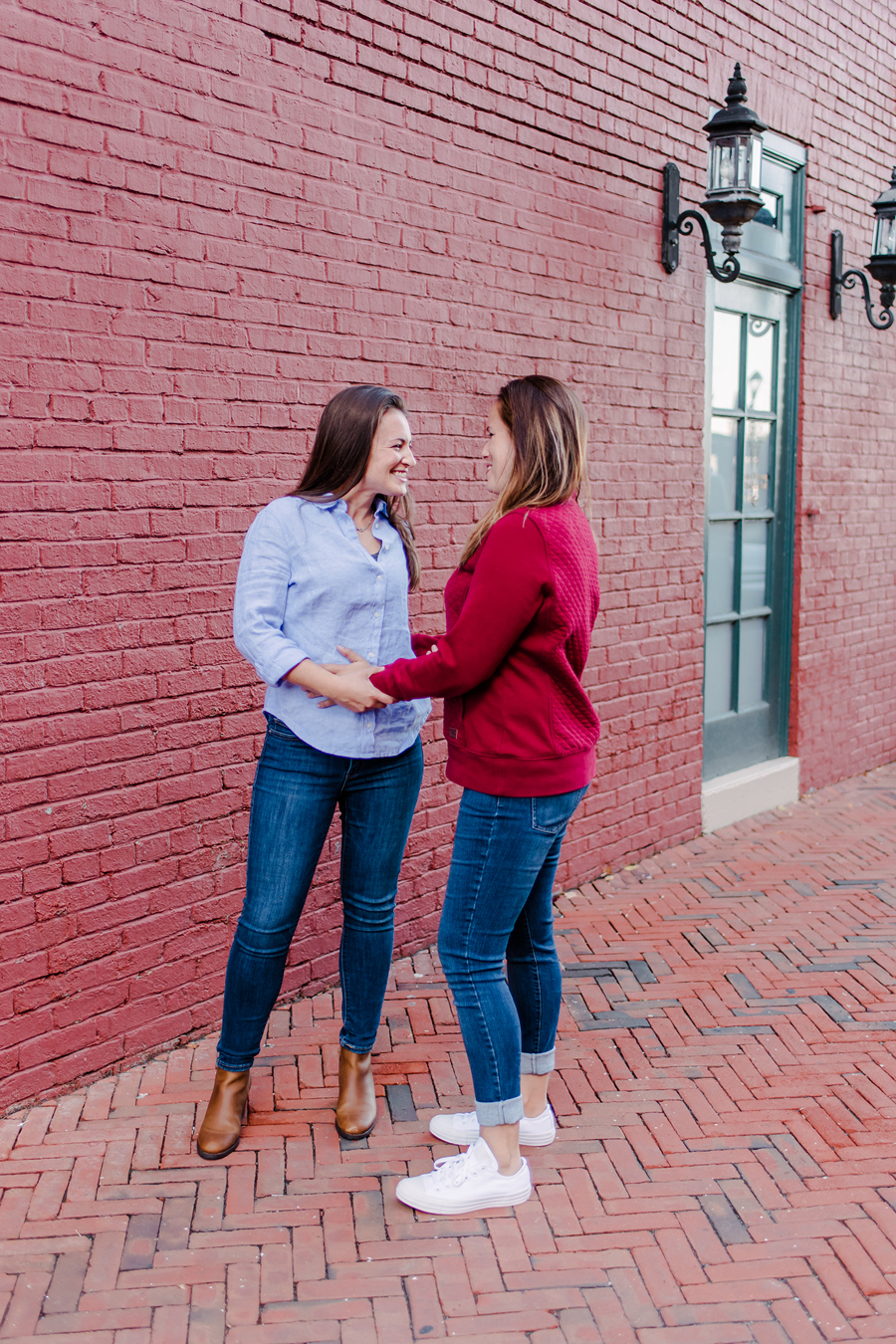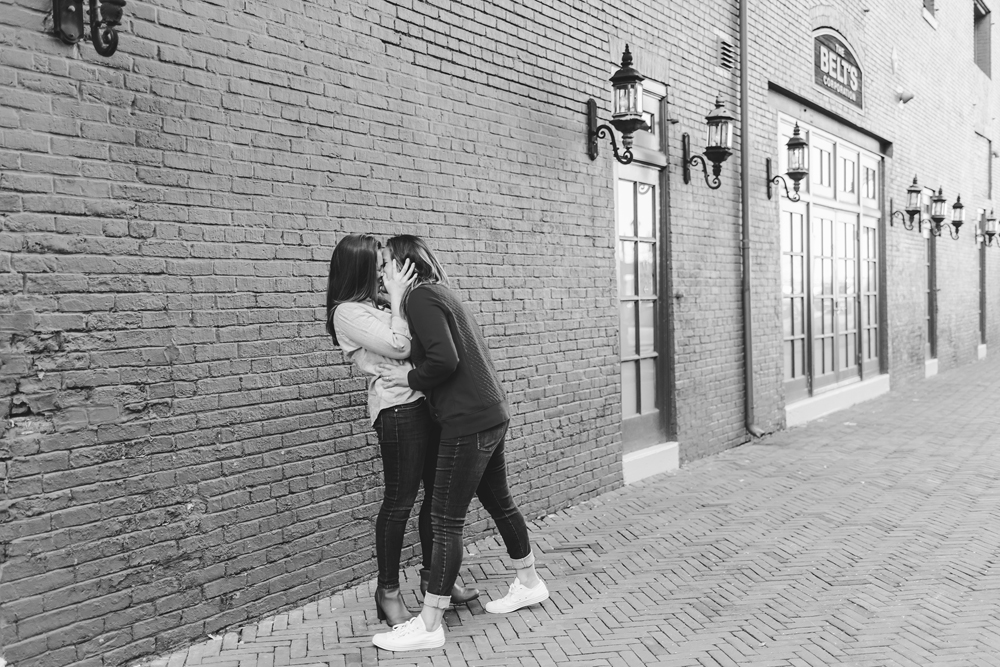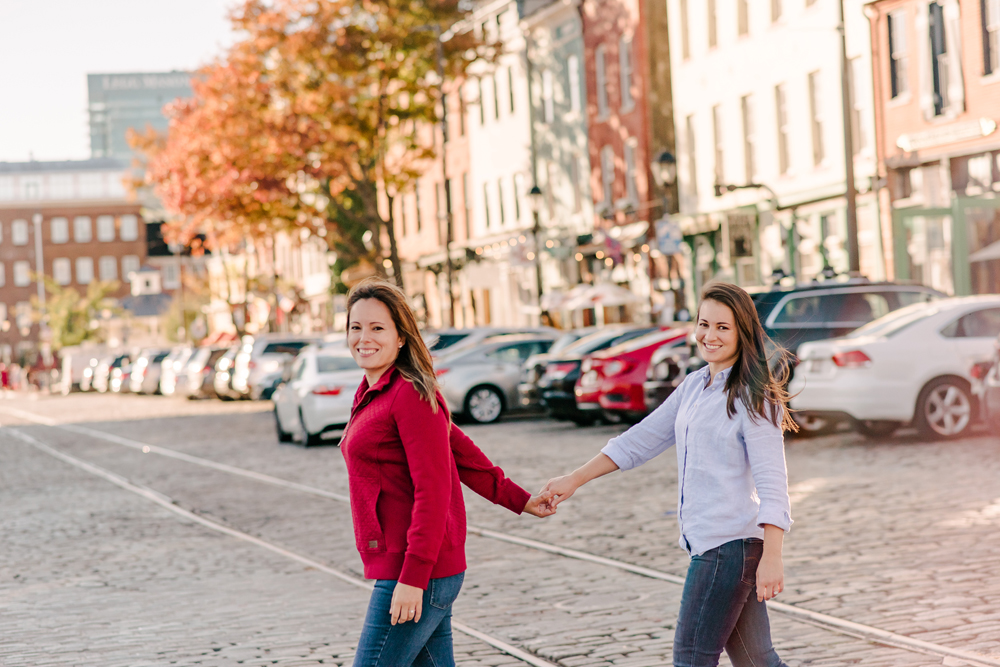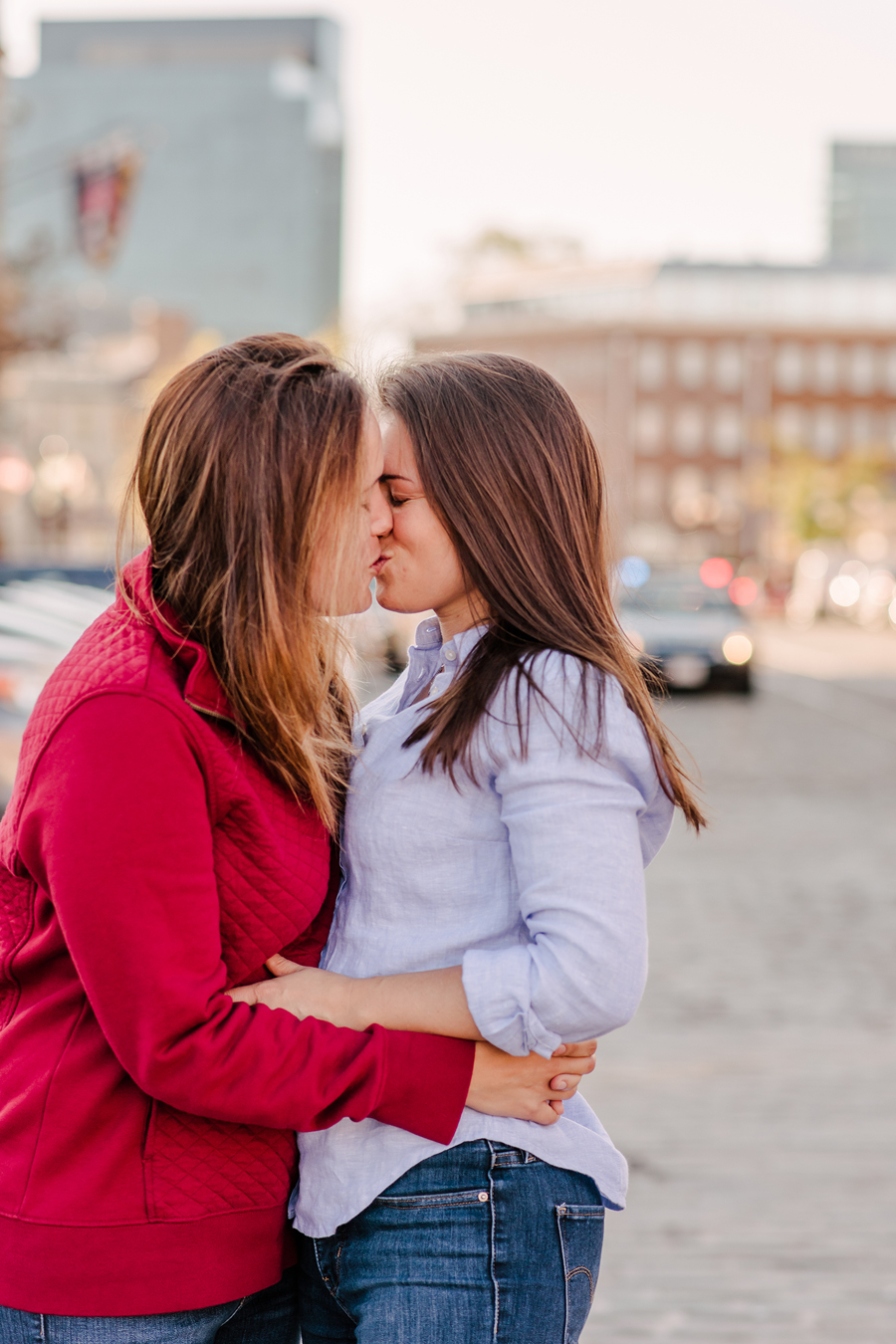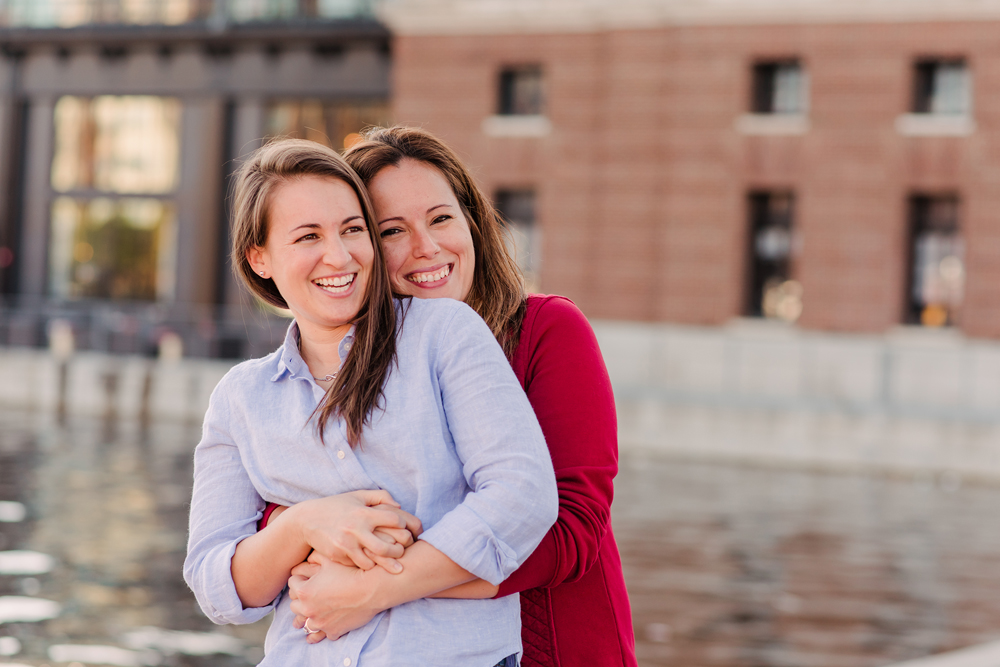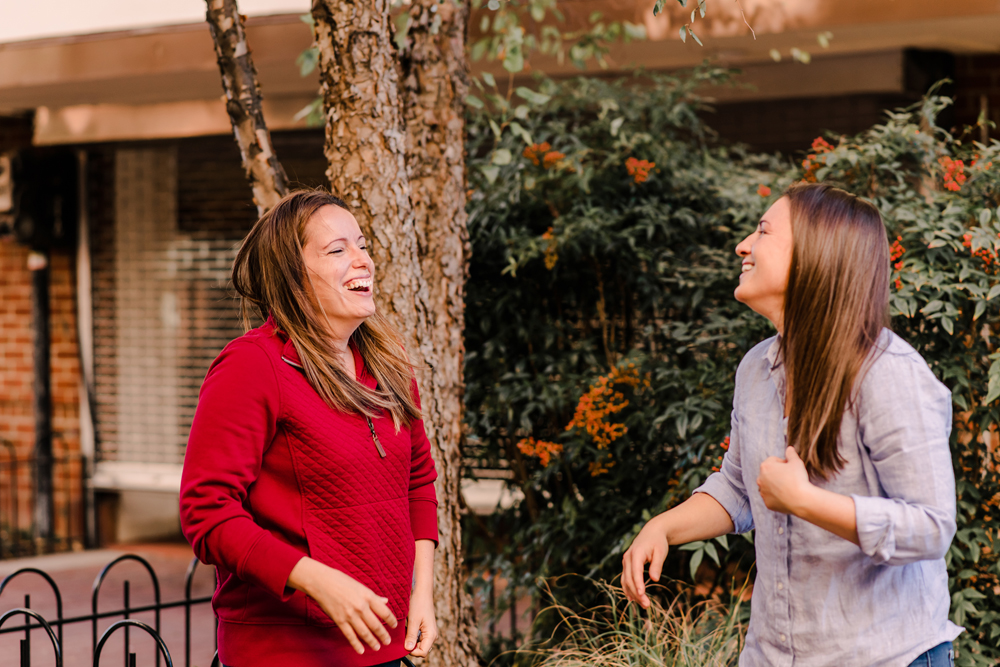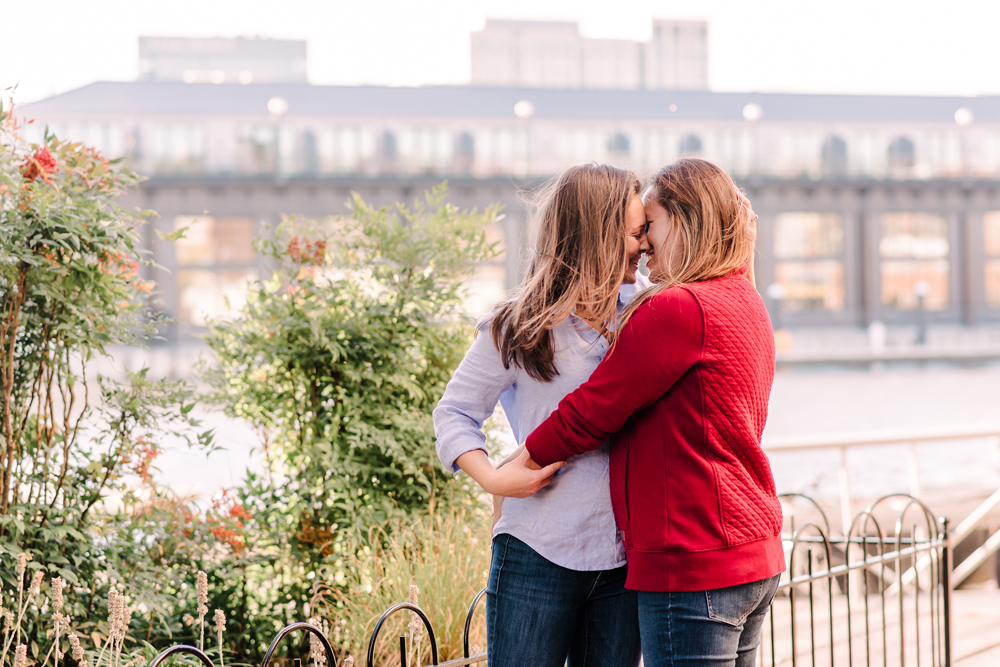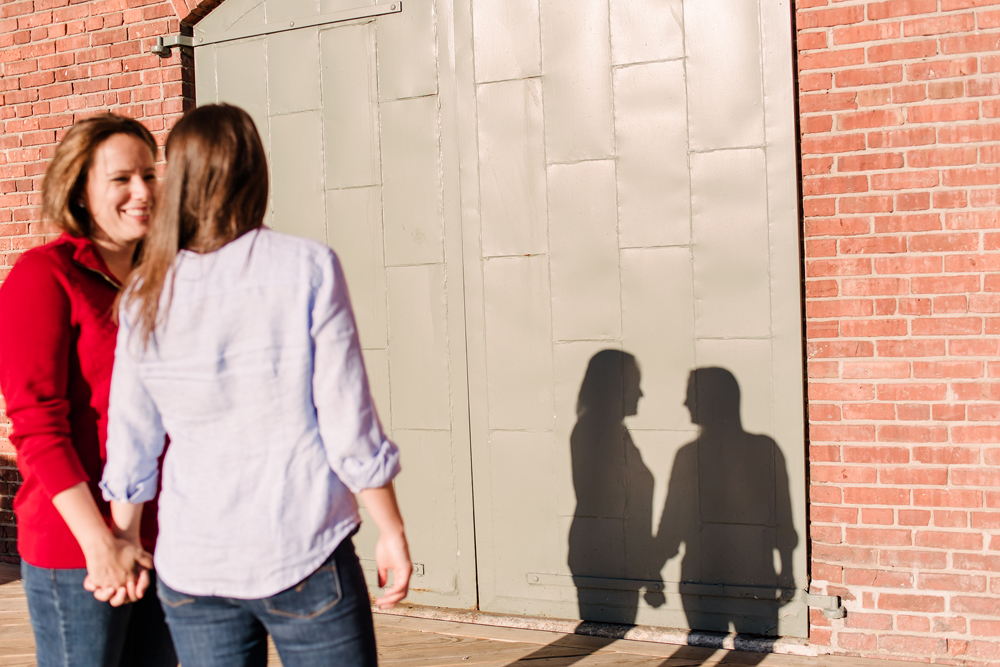 If you see your shadow, does that mean your wedding comes sooner or you have more time, like Groundhog day?! haha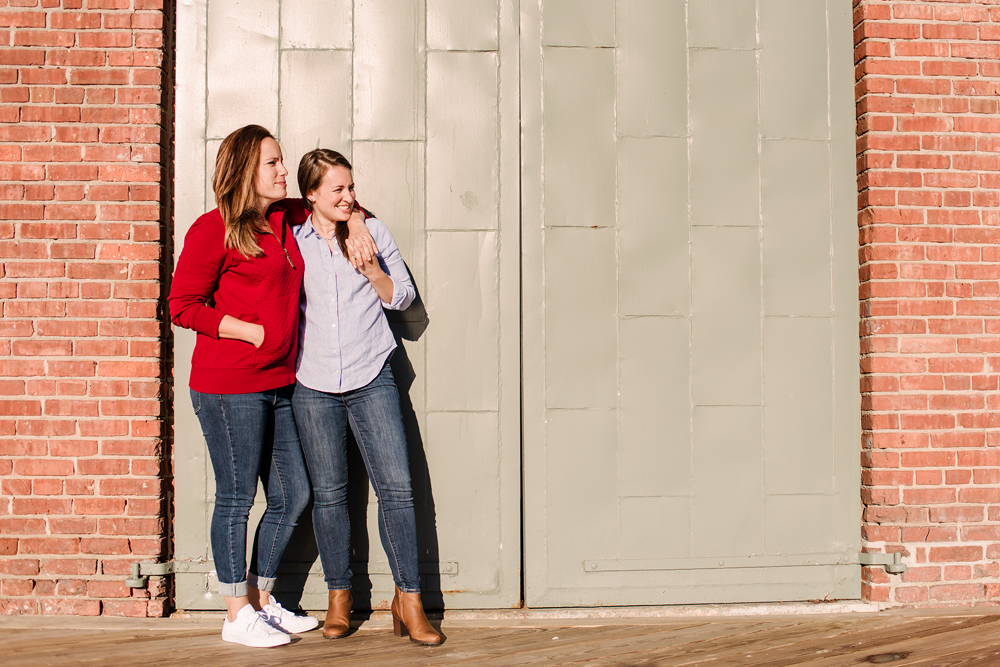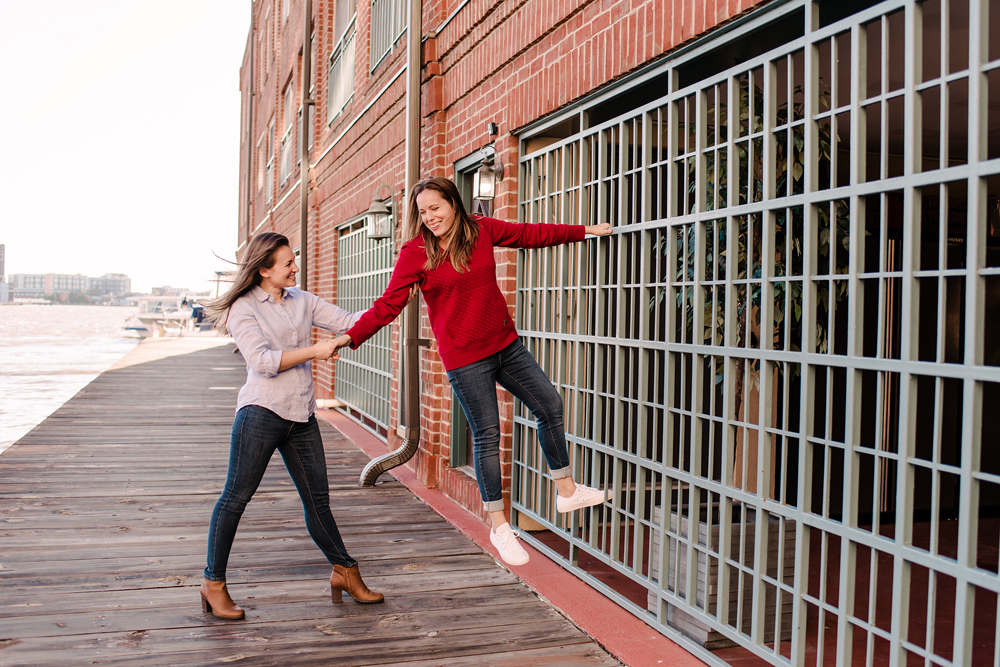 Told ya, these two were so much fun!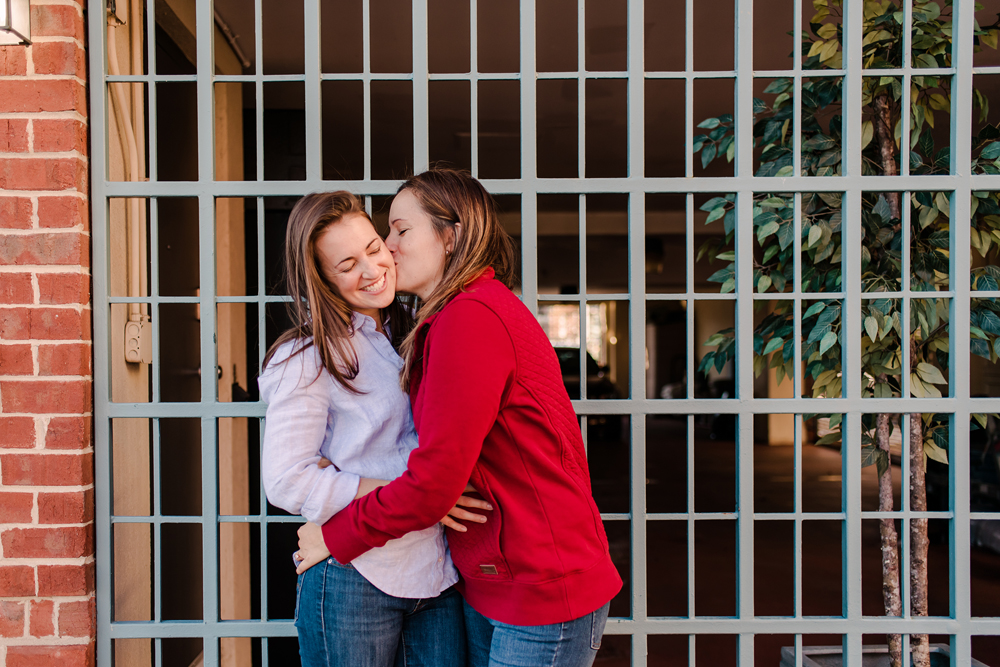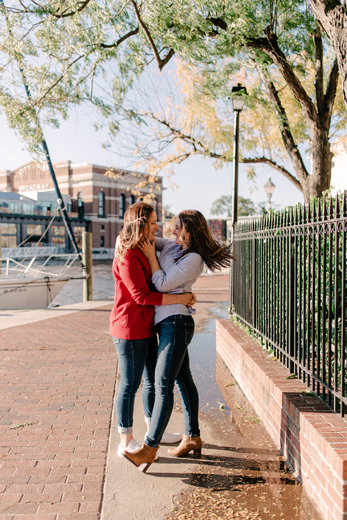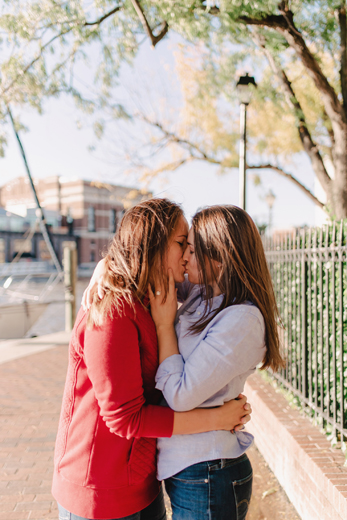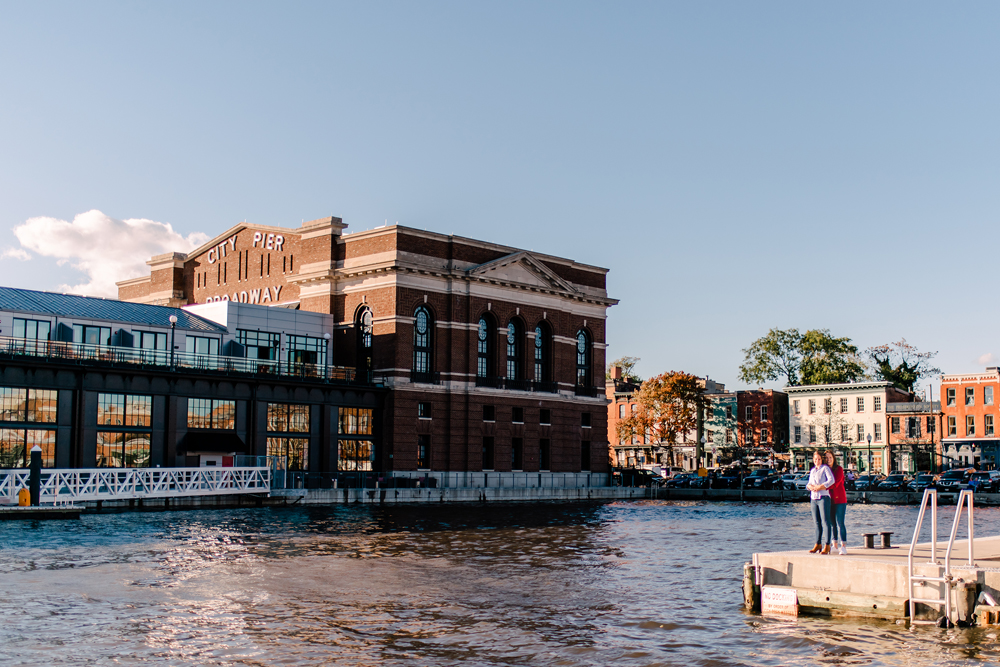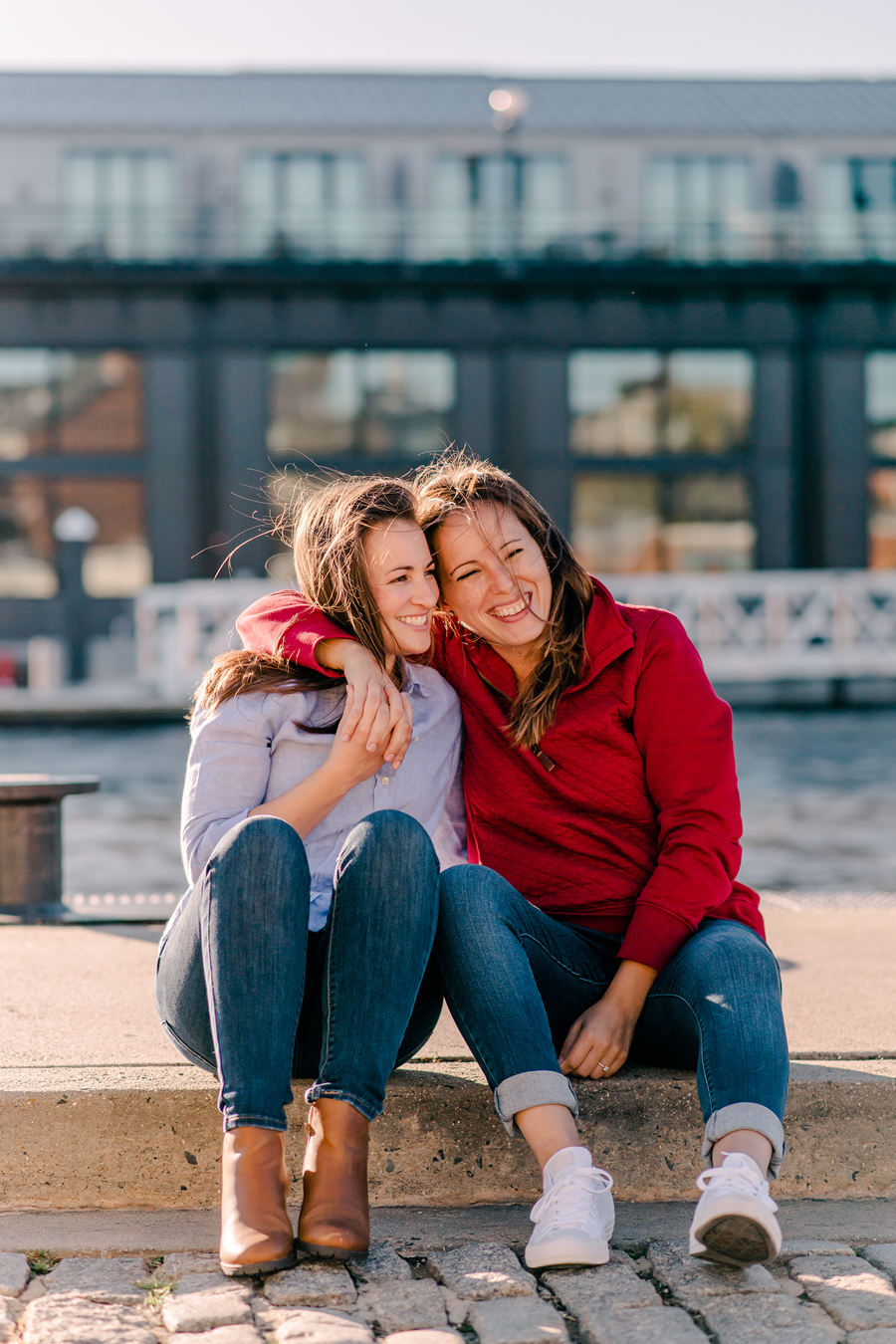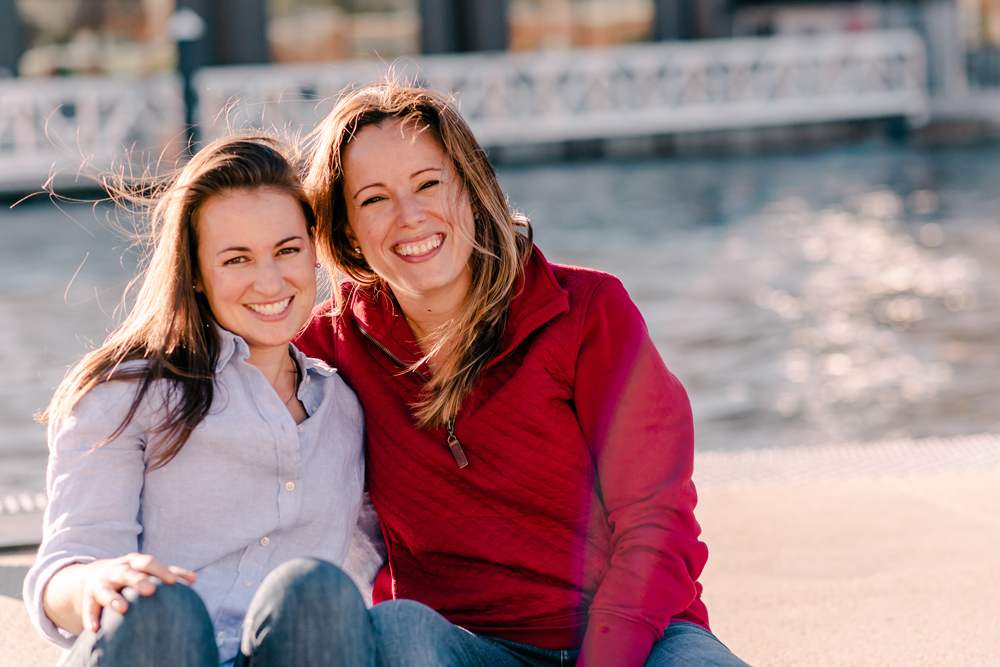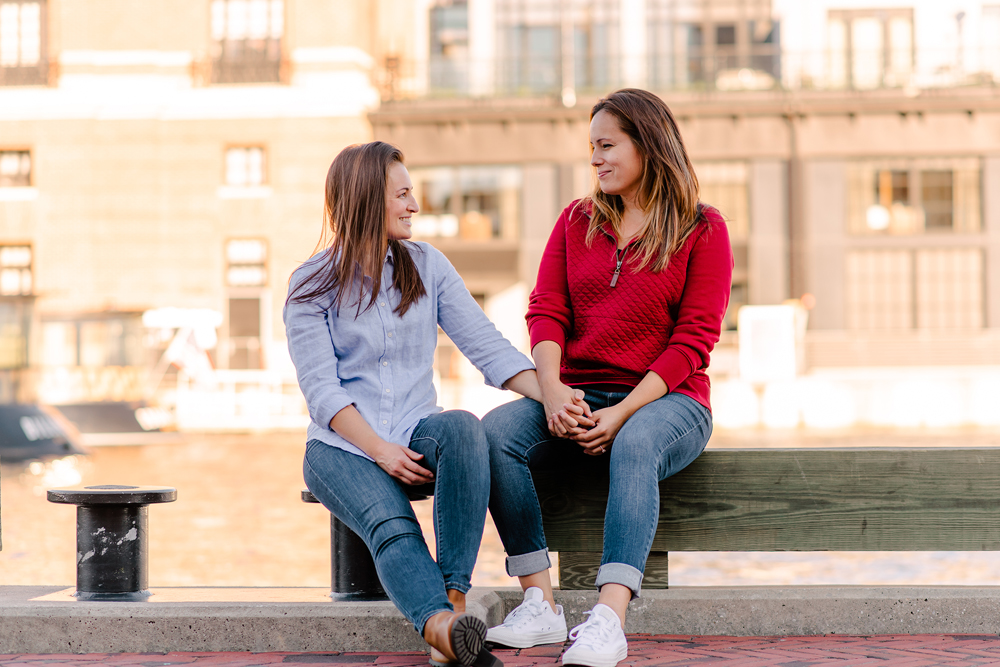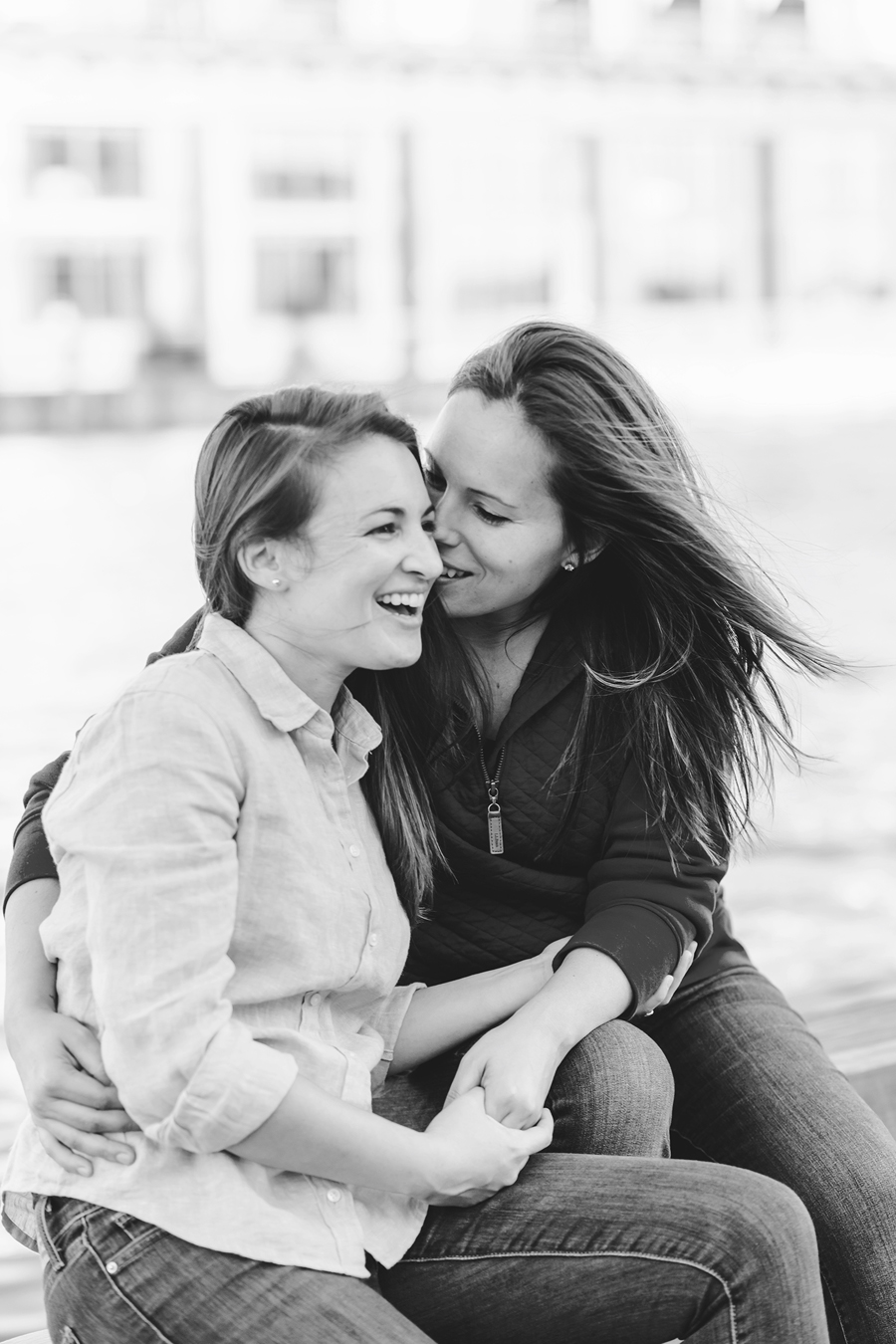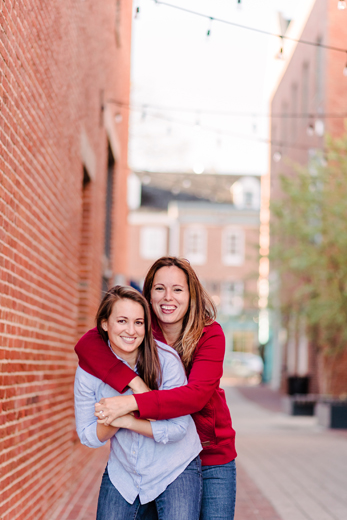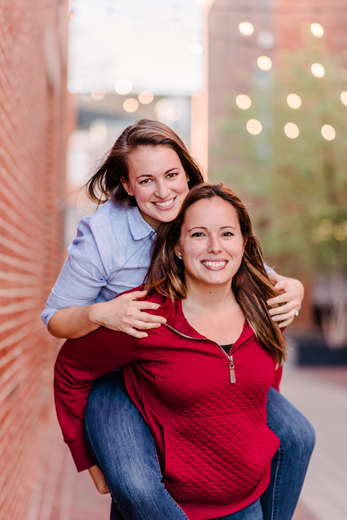 So many super cute favorites too!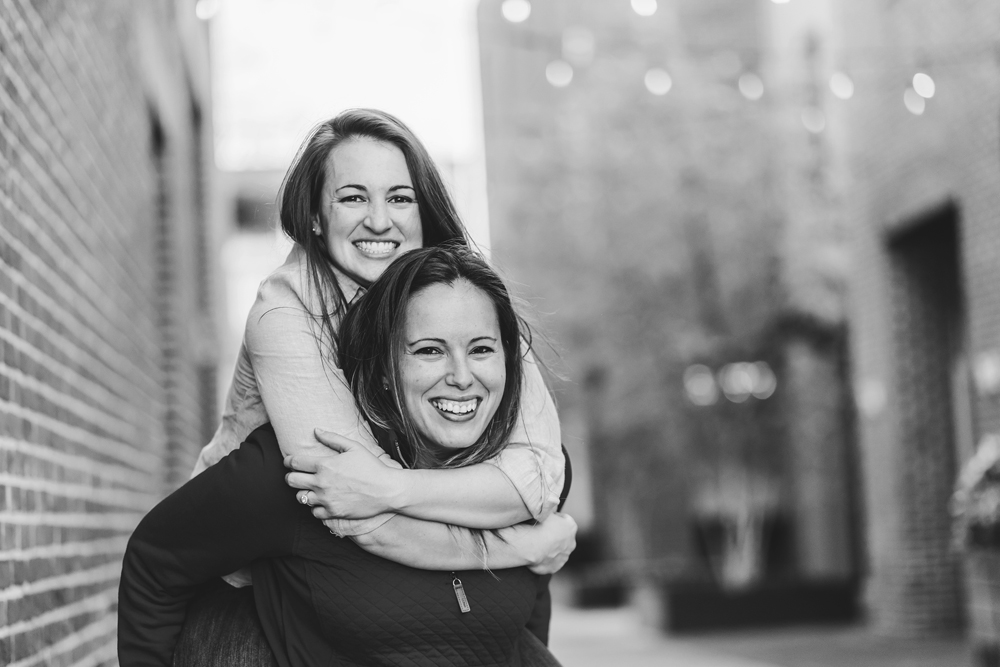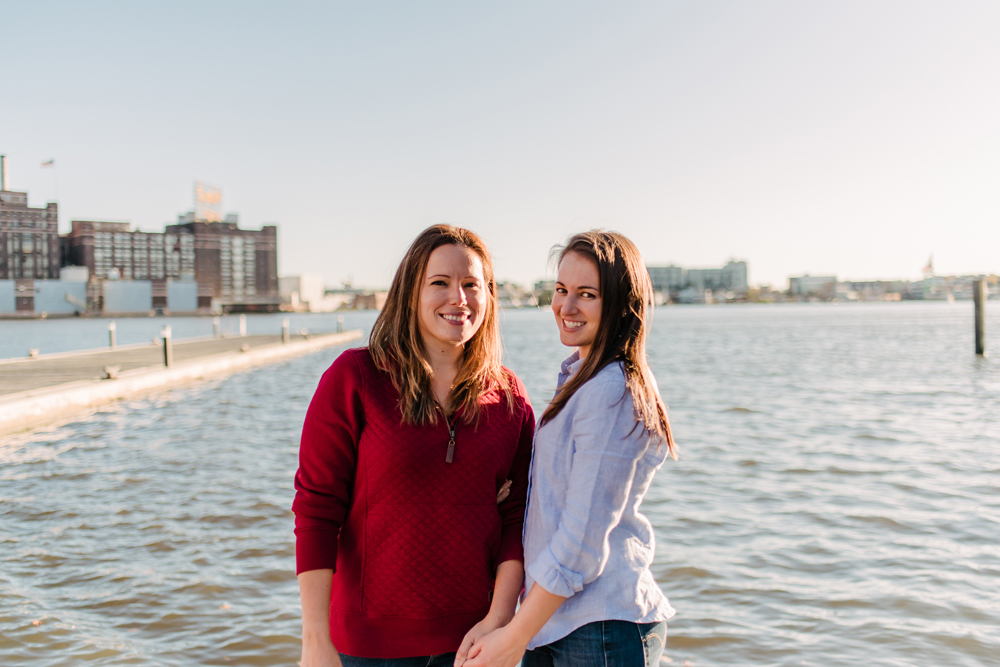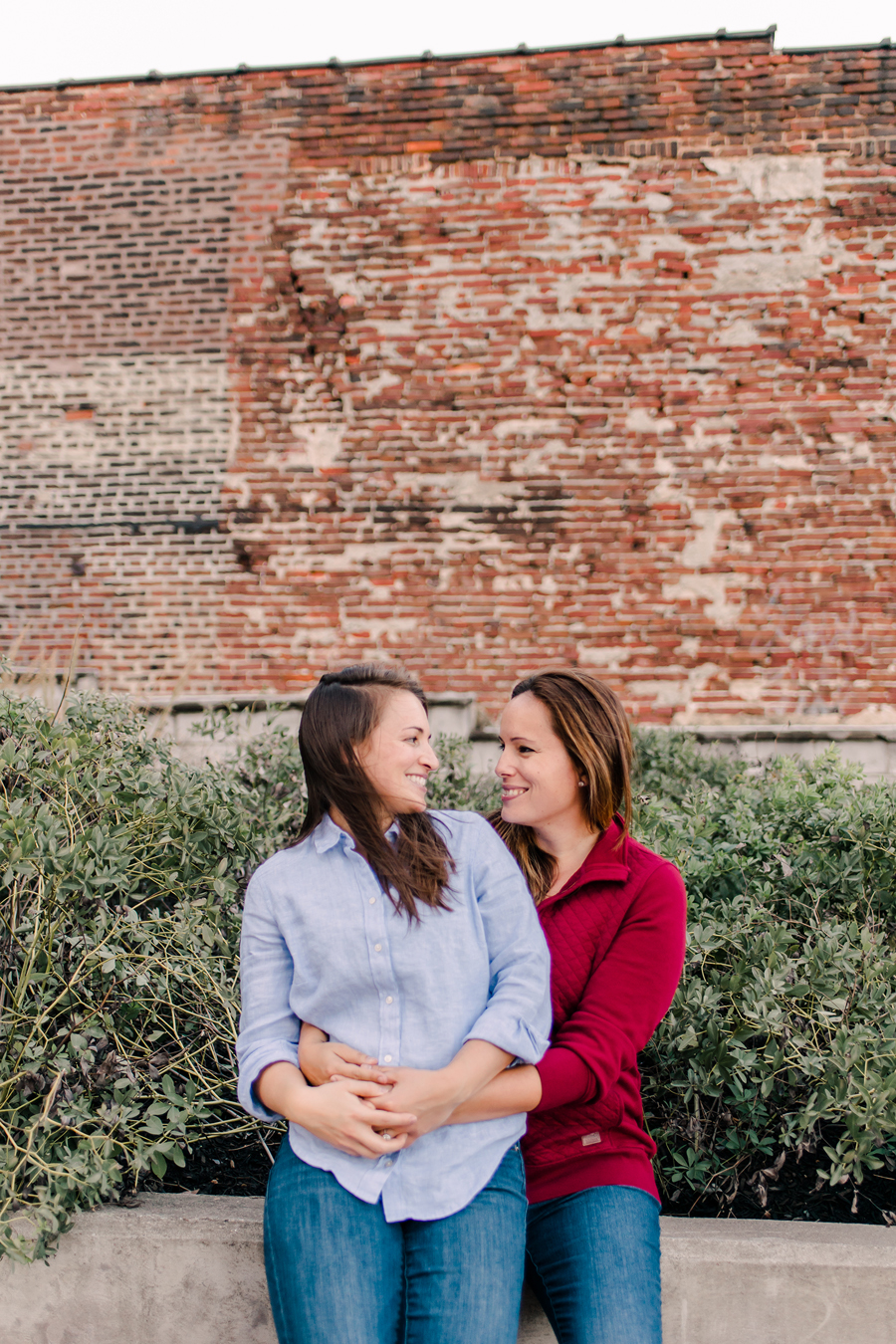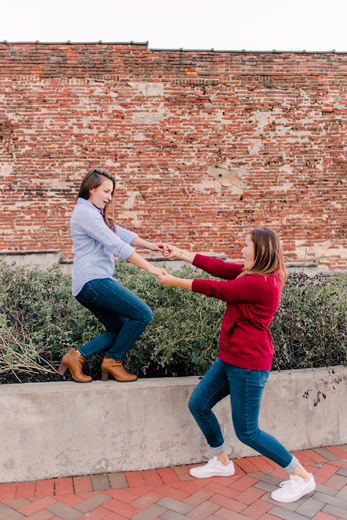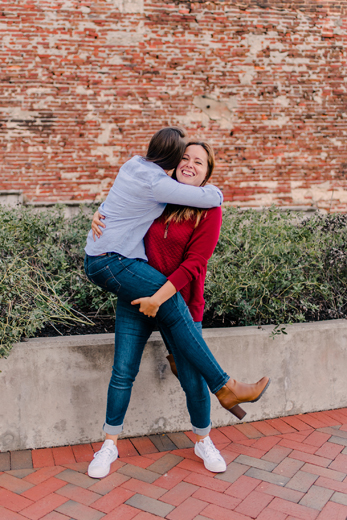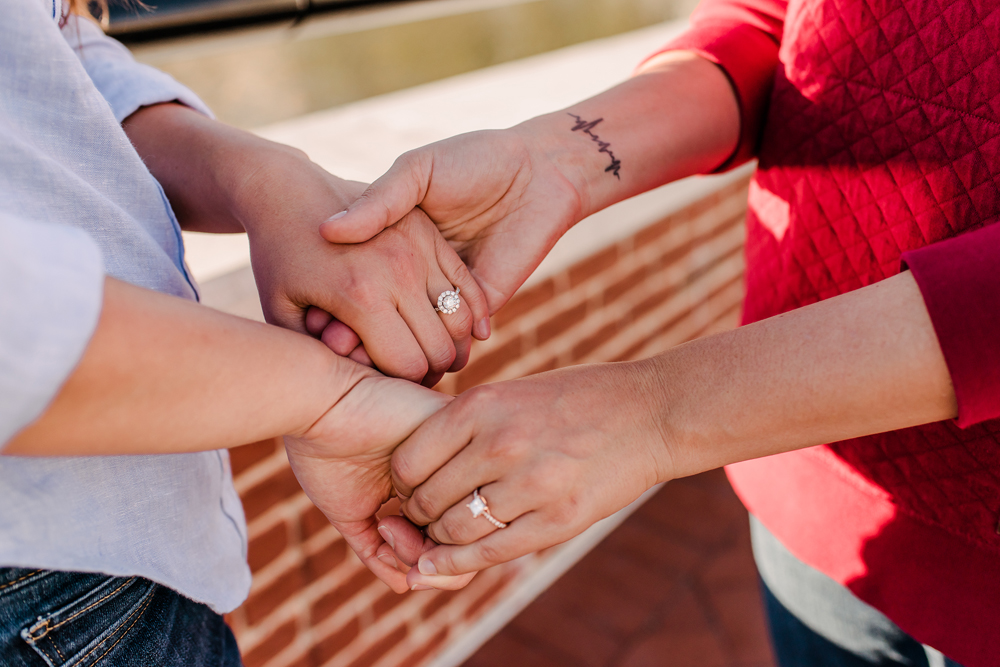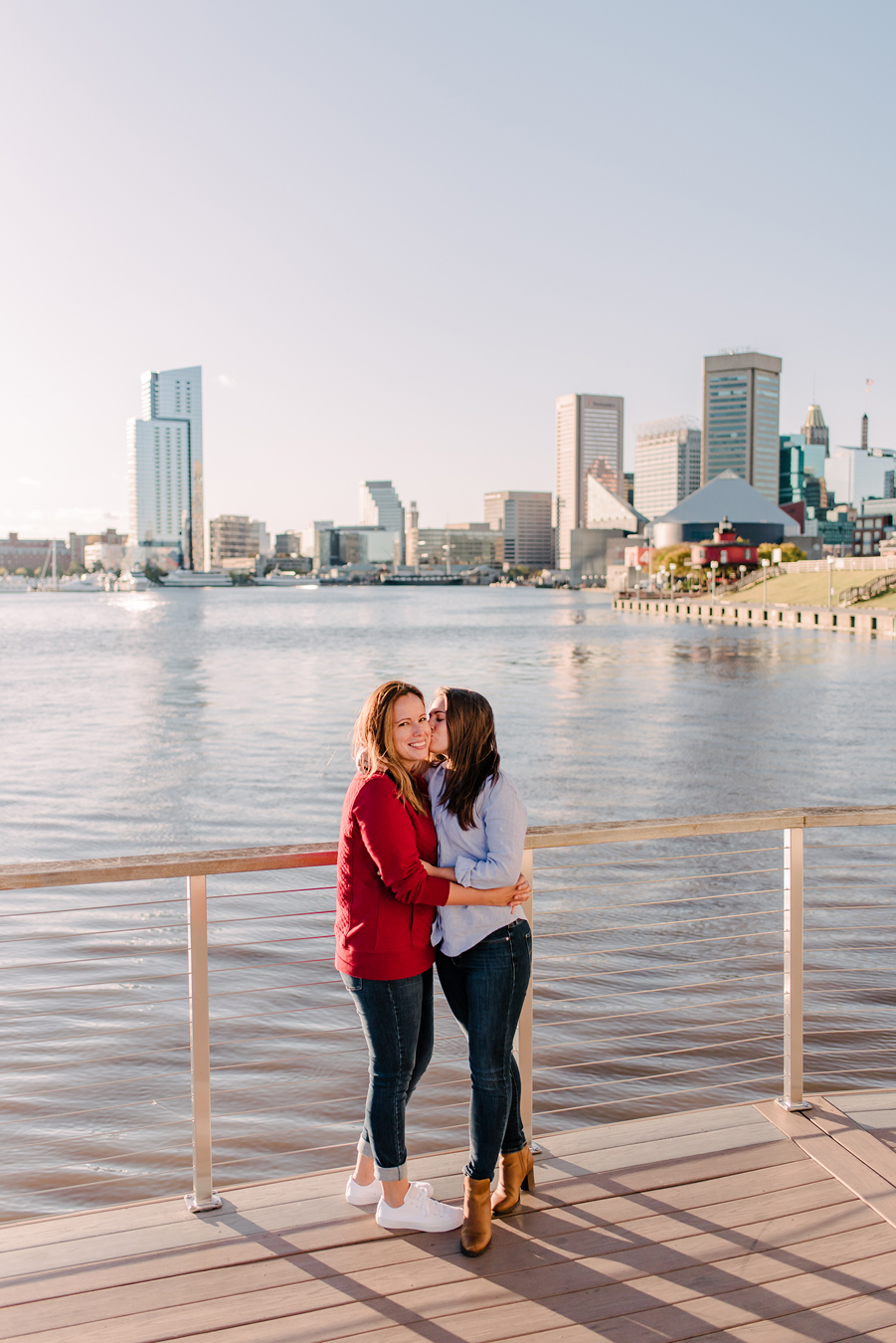 No big deal, just visiting where they'll be getting married!!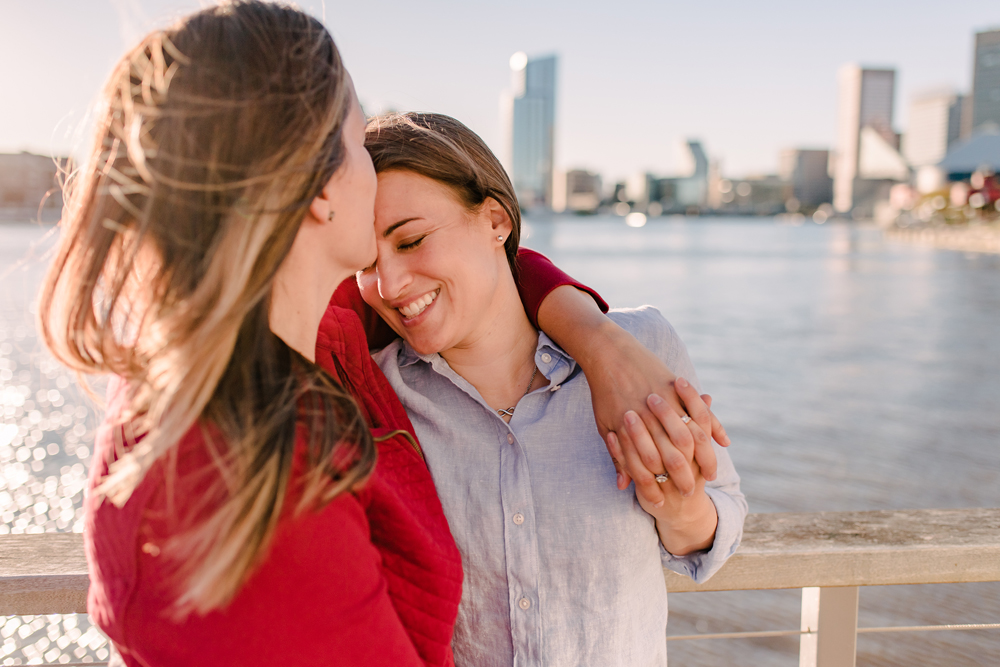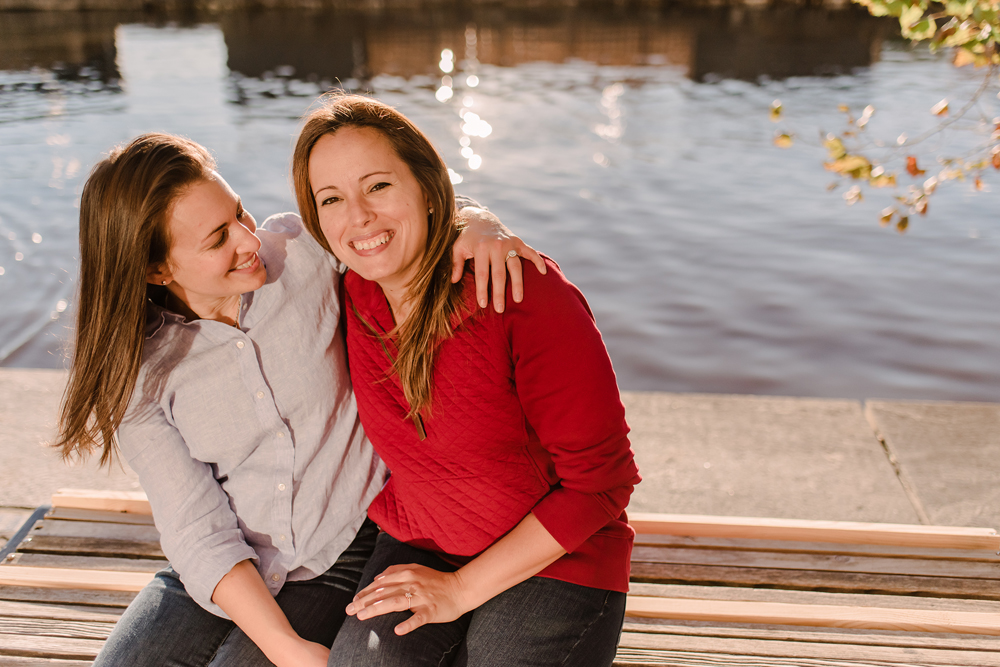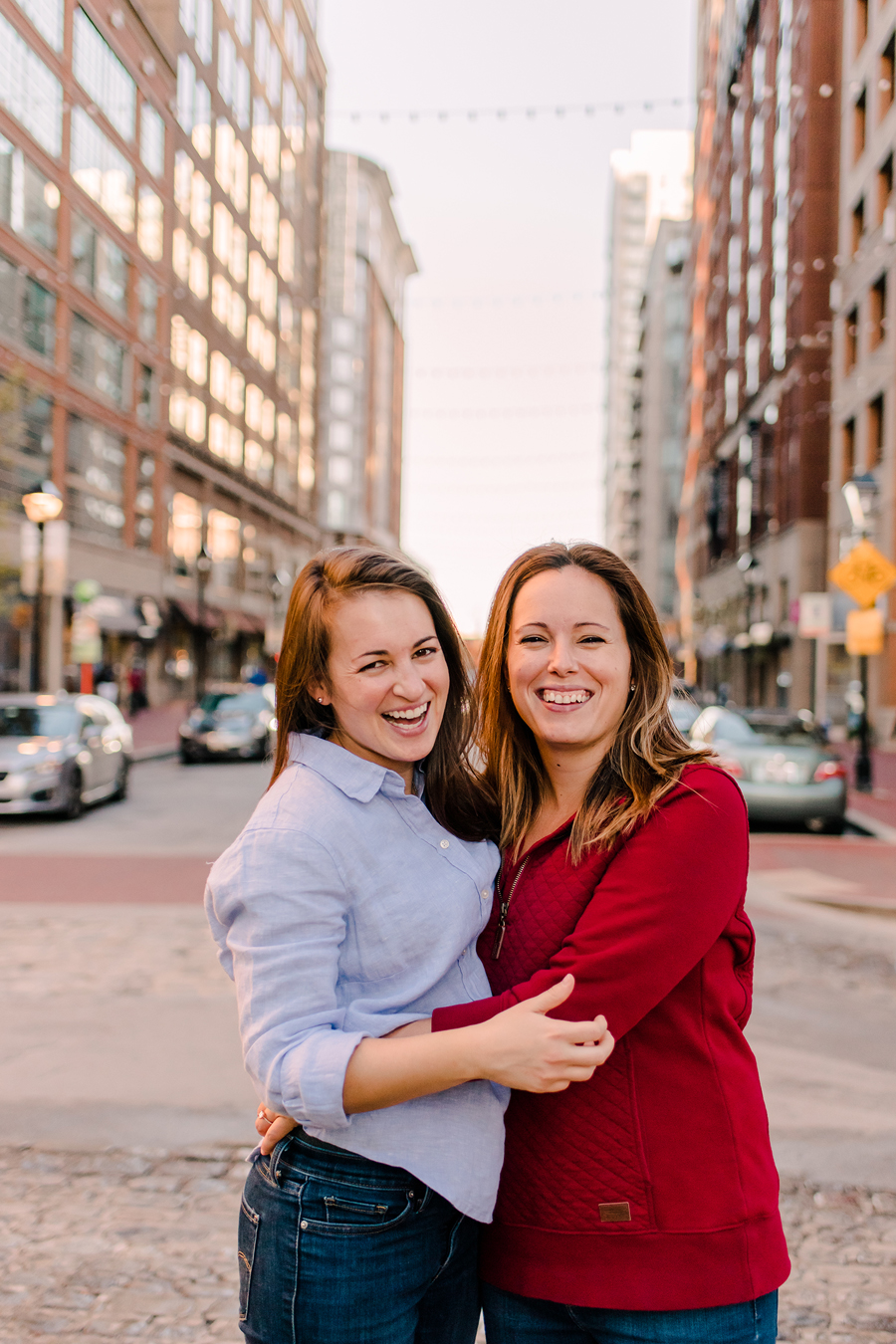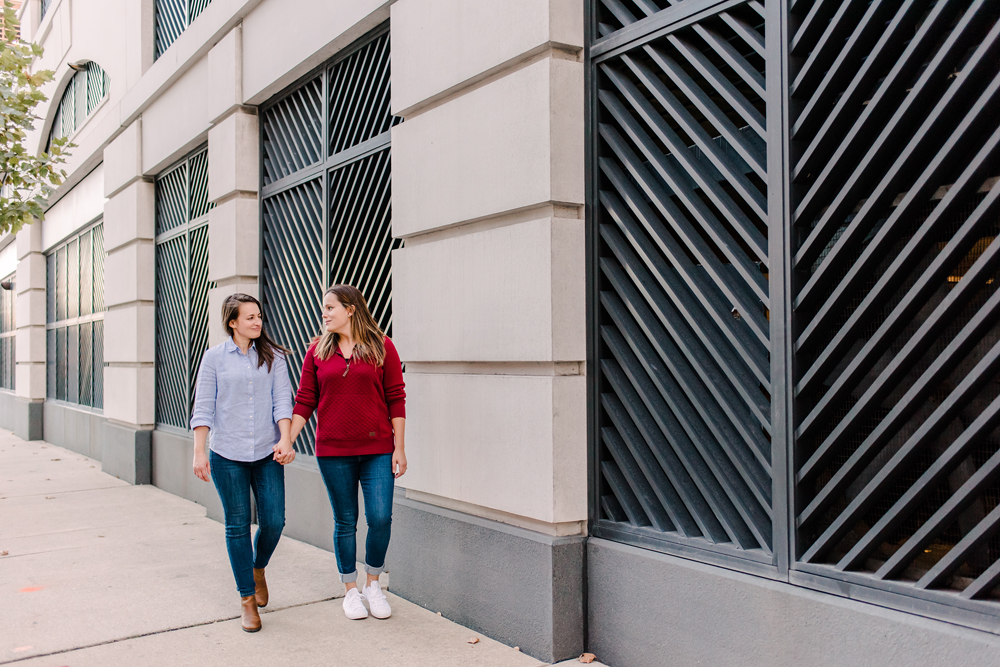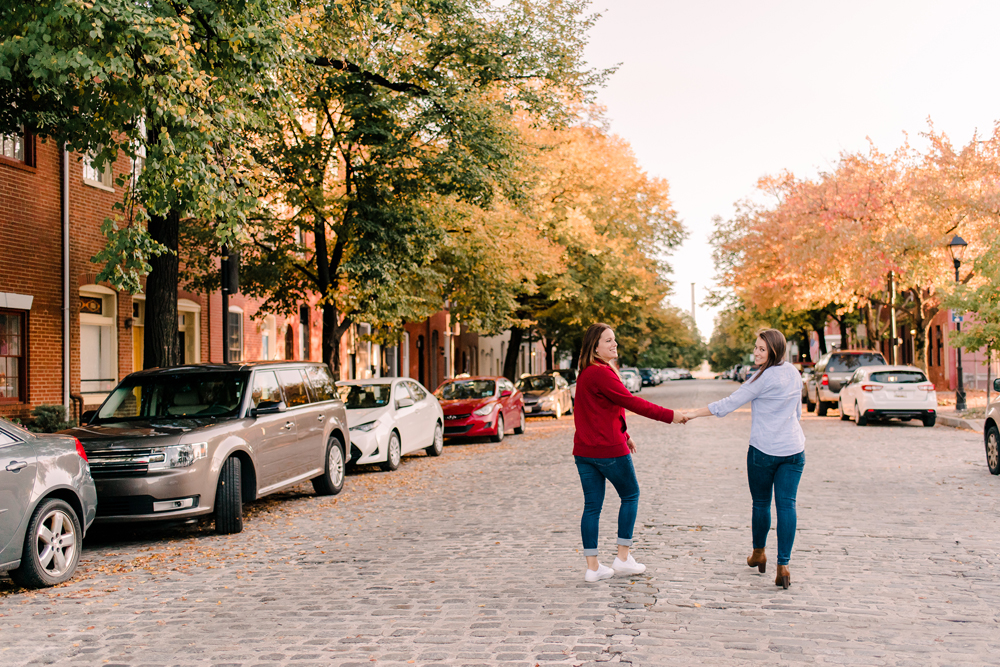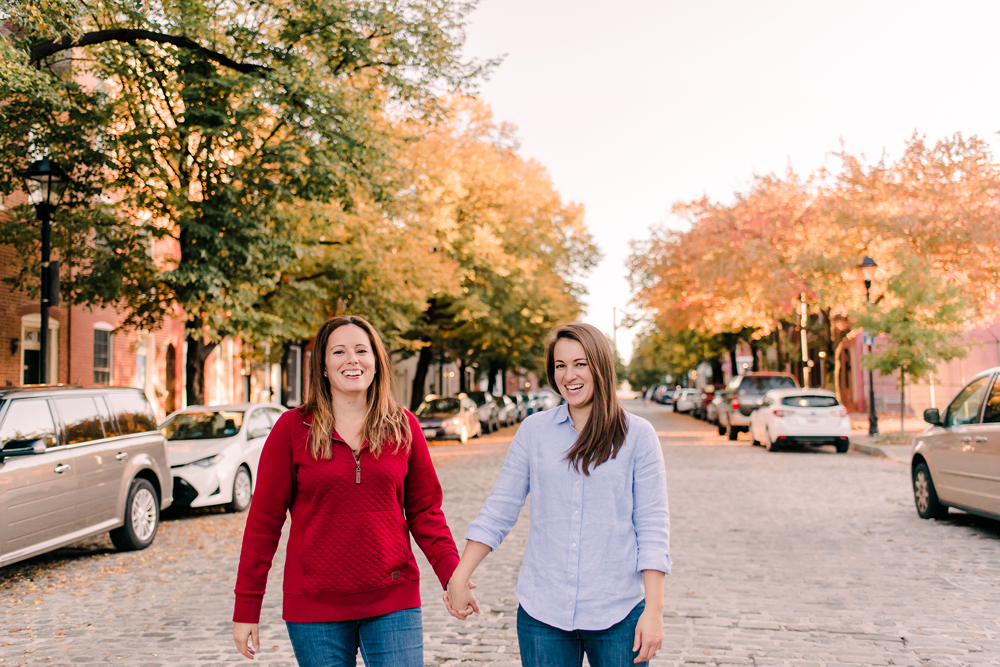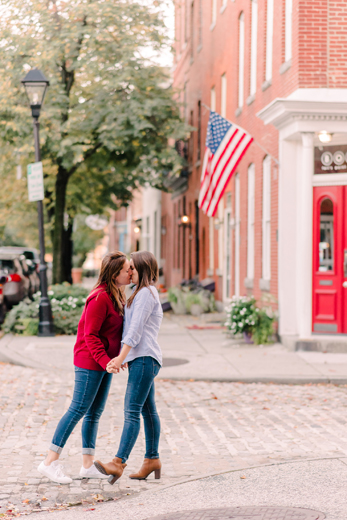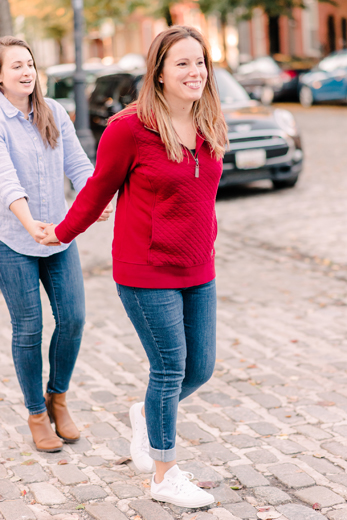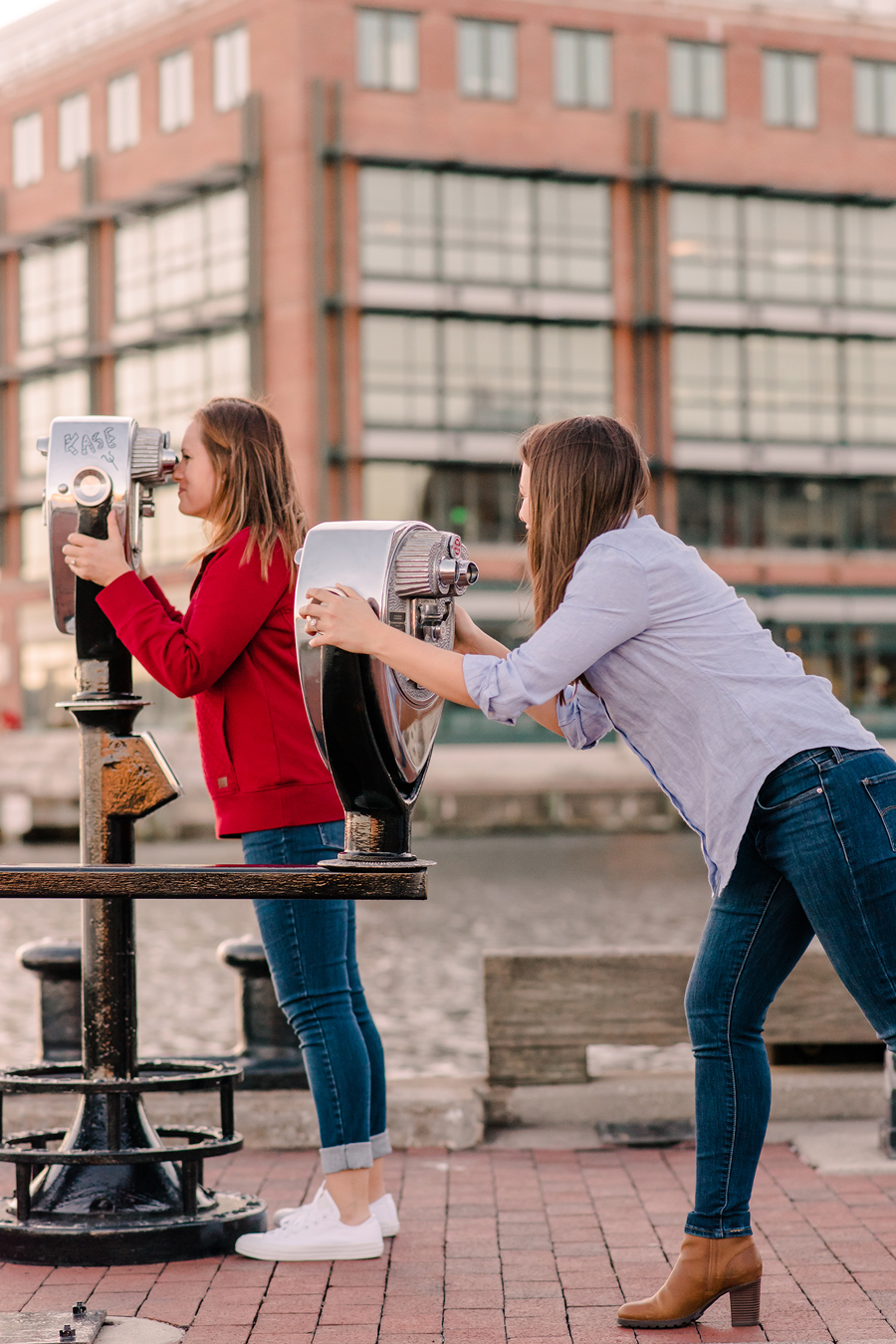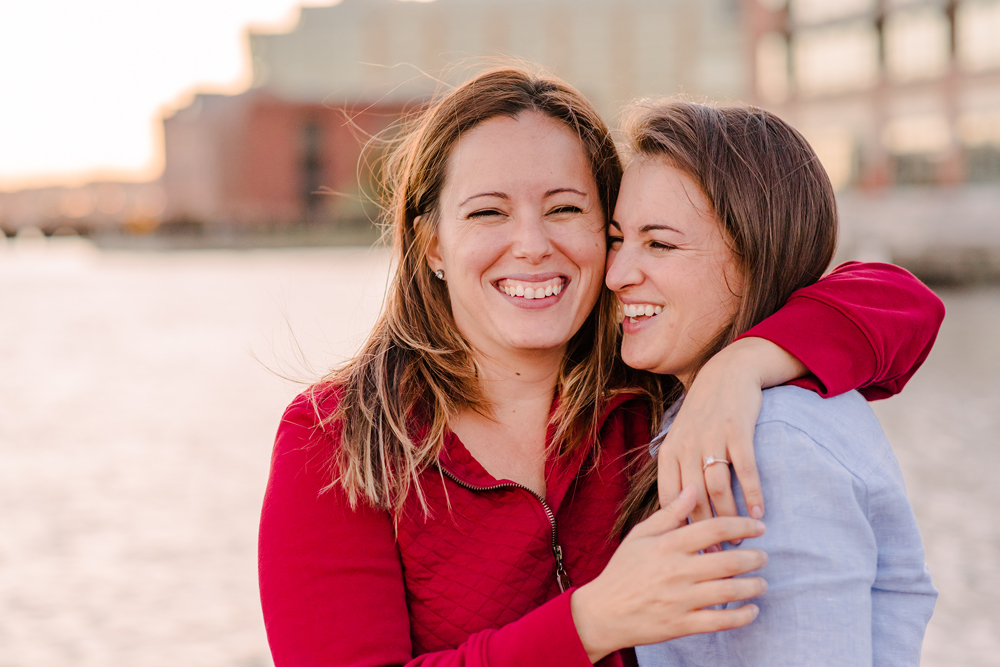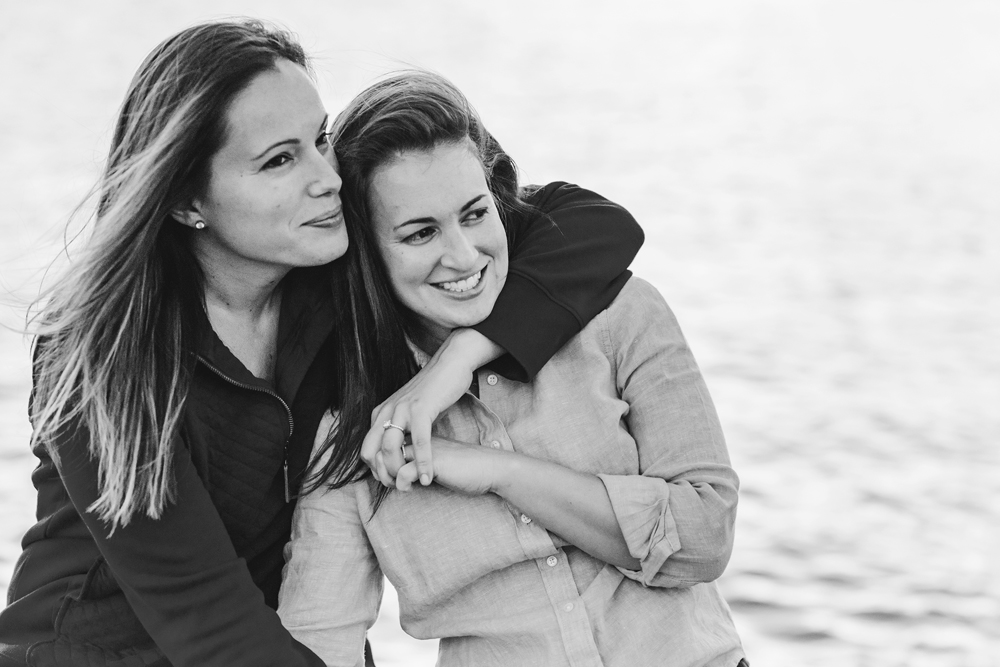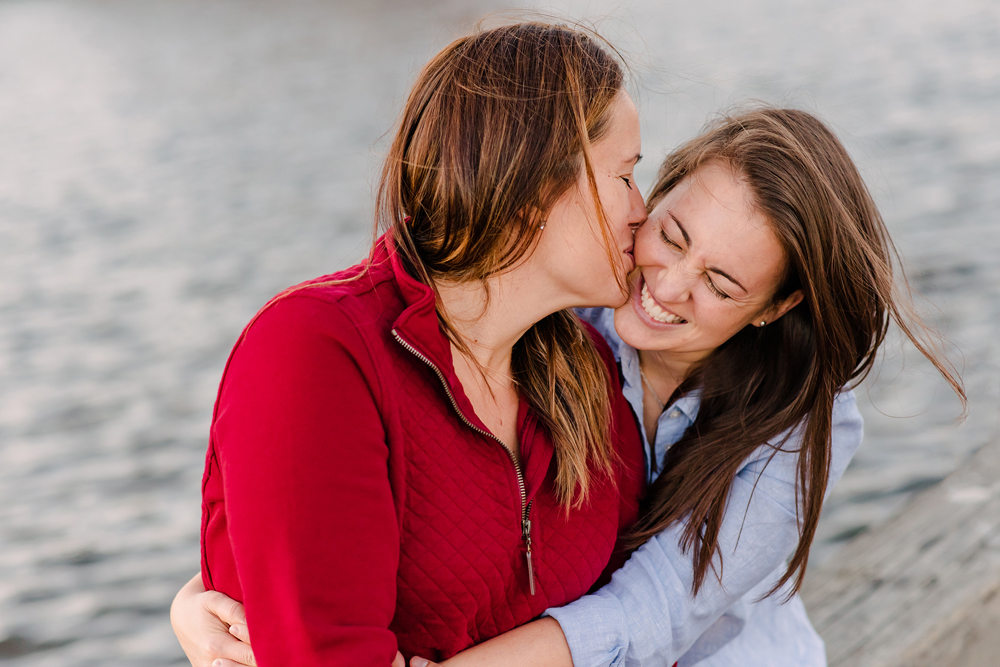 The cutest!! Ahhh congratulations you two! Can't wait for your wedding day, enjoy every moment of your engagement!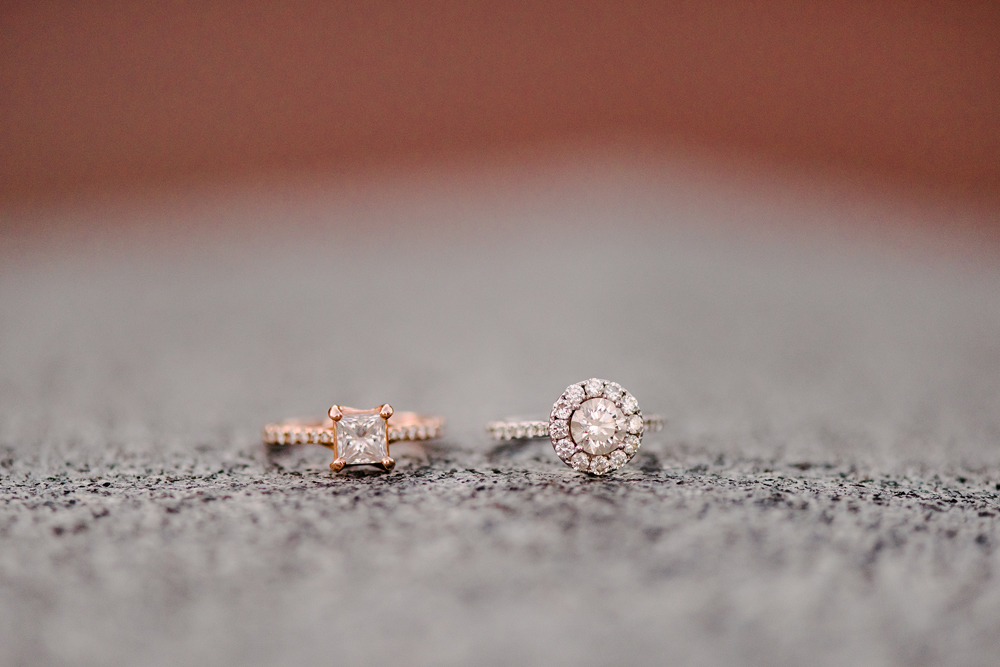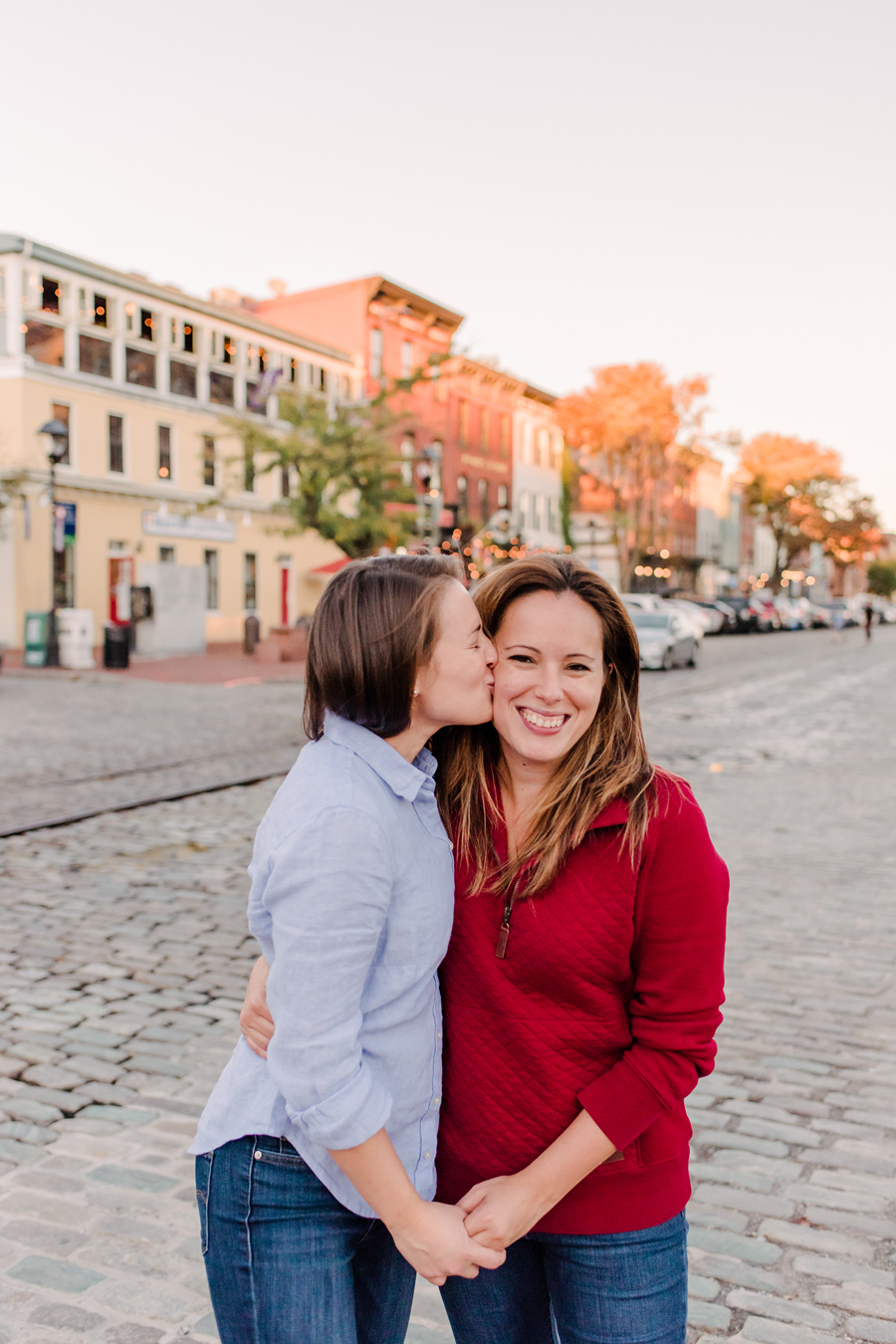 Congratulations Casey and Sam!!