Isn't it kinda funny how we all seem to say "Happy New Year" for all of January? Well I know we're officially into February, but just a little over a month ago we were celebrating Corinne and Zach's wedding day on NYE, so I'm officially saying one more "happy new year" to you all with this sweet couple's blog post at last!!
For being December 31st, we completely lucked out with the weather. Cool but mild enough that we were able to take our time walking around Clipper Mill taking first look photos and tons of adorable portraits of these two! As soon as Zach arrived at our meeting spot, he was grinning with that mixture of excitement and eagerness you get when you're about to see your soon-to-be-spouse! And I'm pretty sure these two never stopped smiling like that since the moment they saw each other til the end of the night! I'm so in love with the relaxed but gorgeous and elegant style to their whole evening – celebrating at Artifact Coffee, surrounded by beautiful and cozy details, delicious food, and of course with their closest family and friends. Corinne and Zach's day was beautiful, emotional, and filled with so much joy! It was an honor getting to capture it all! So happy ~1 month of marriage and the happiest new year to these two!! <3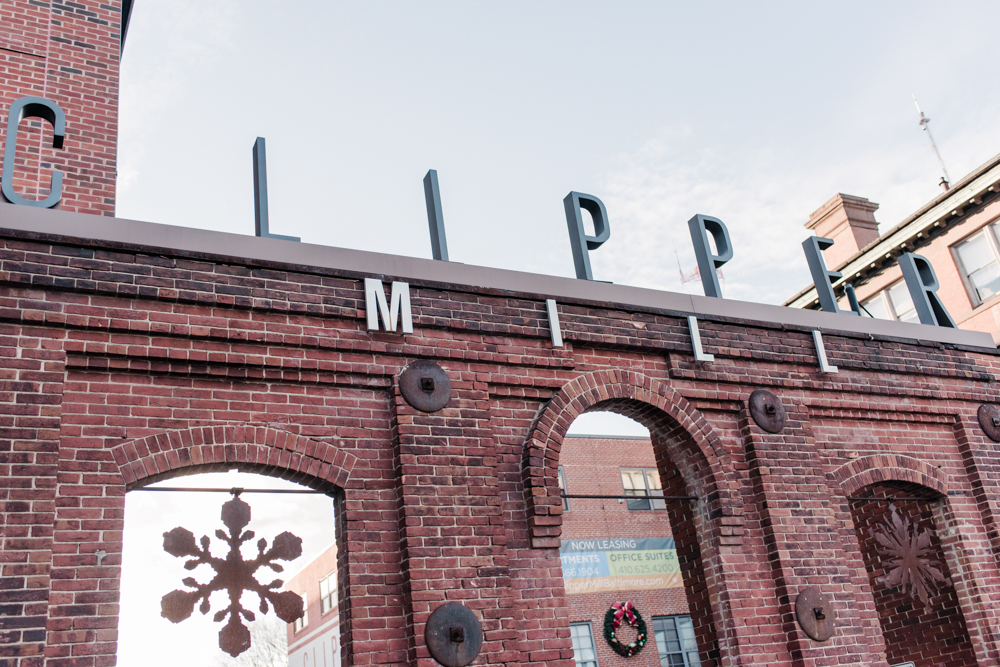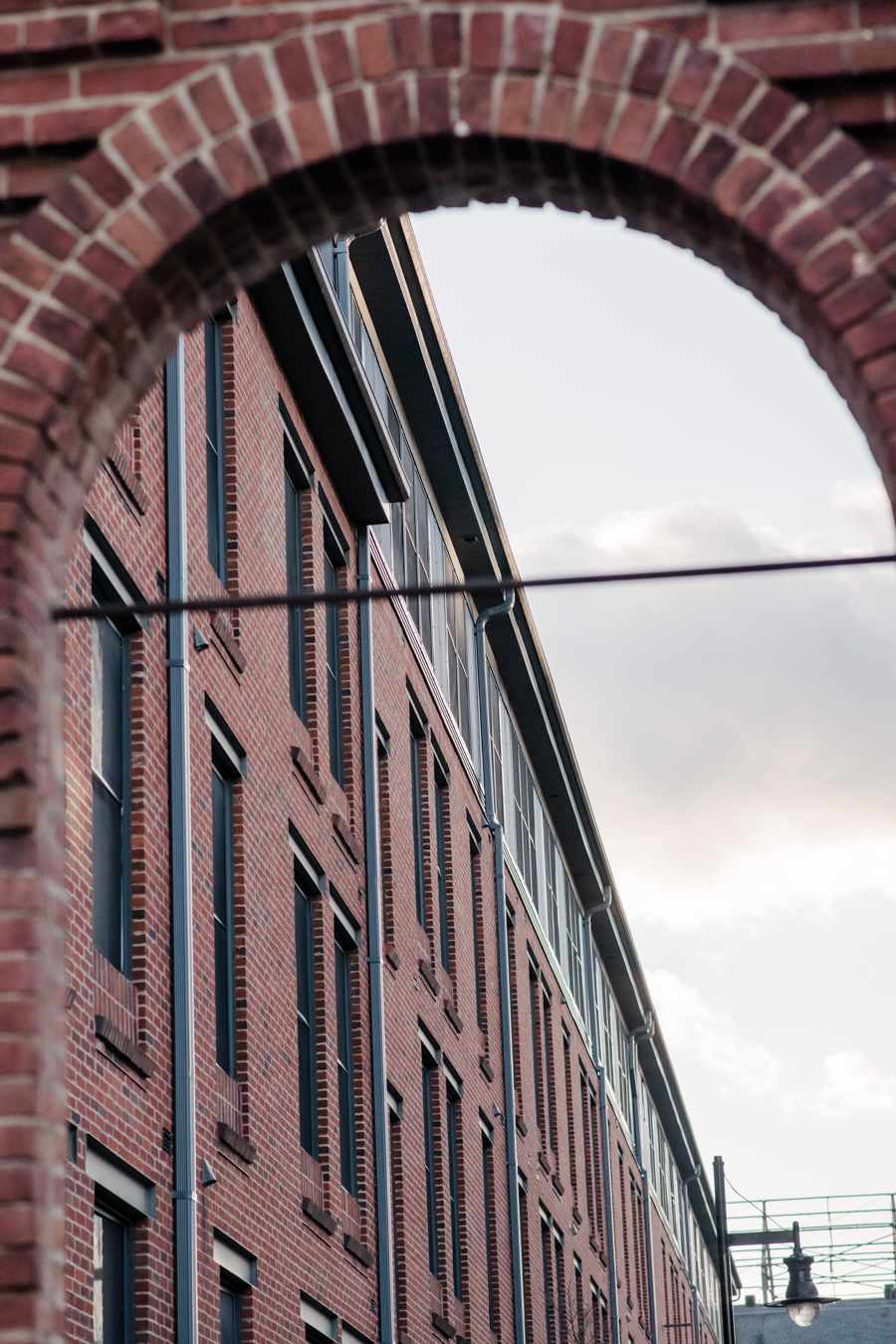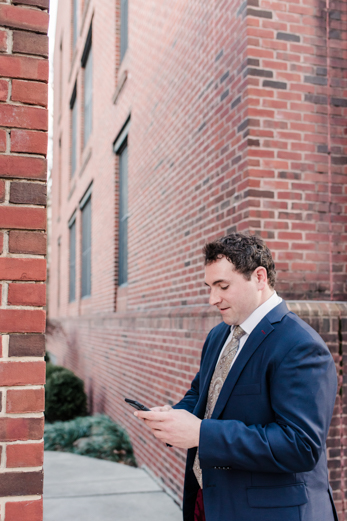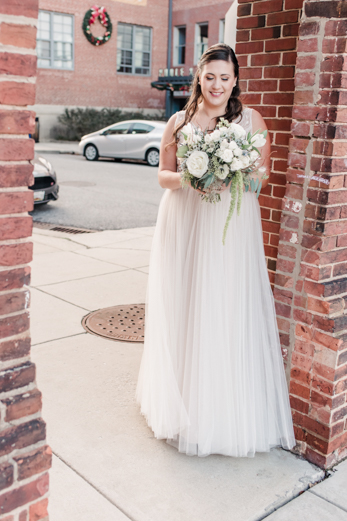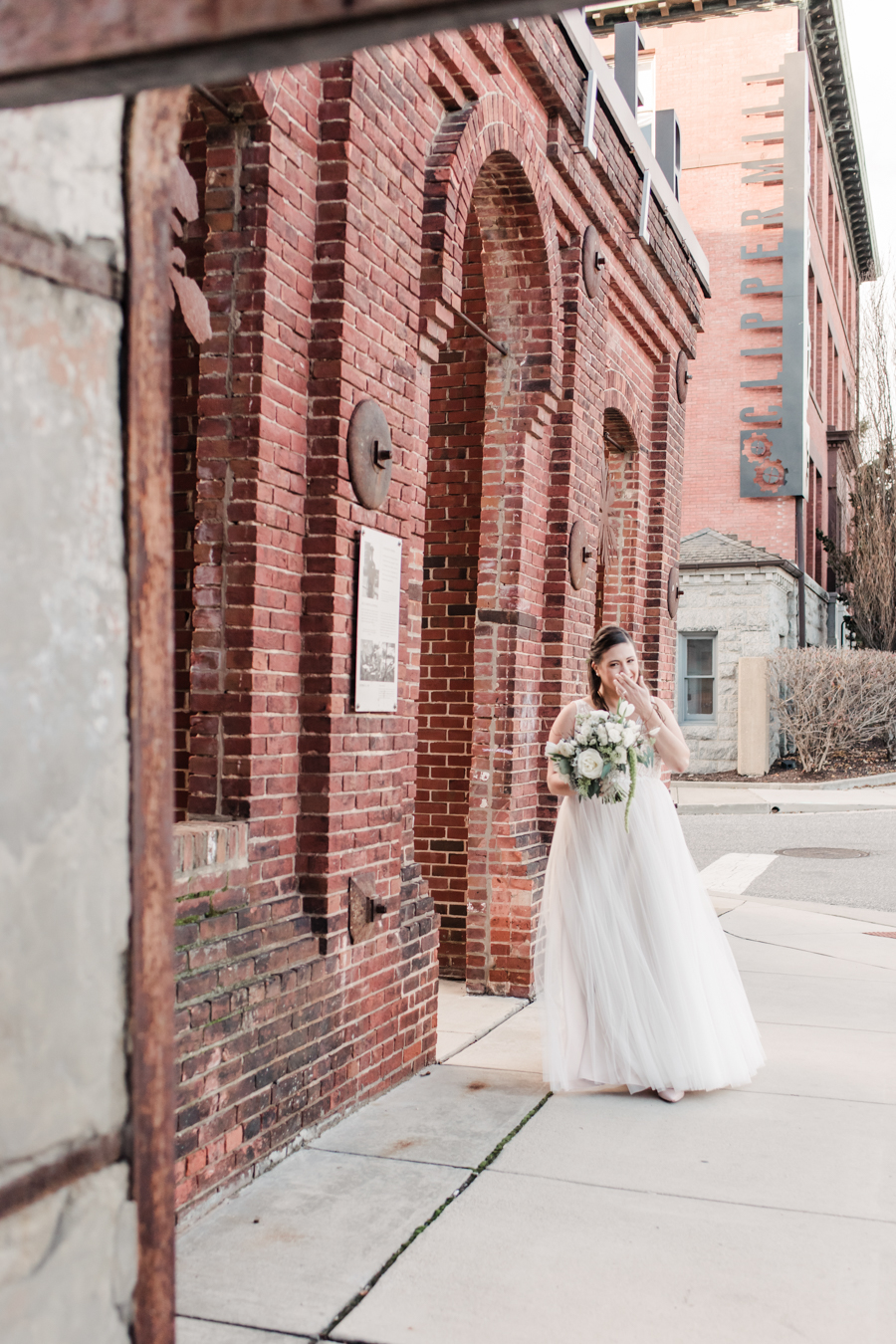 Corinne, looking absolutely stunning walking up for their first look!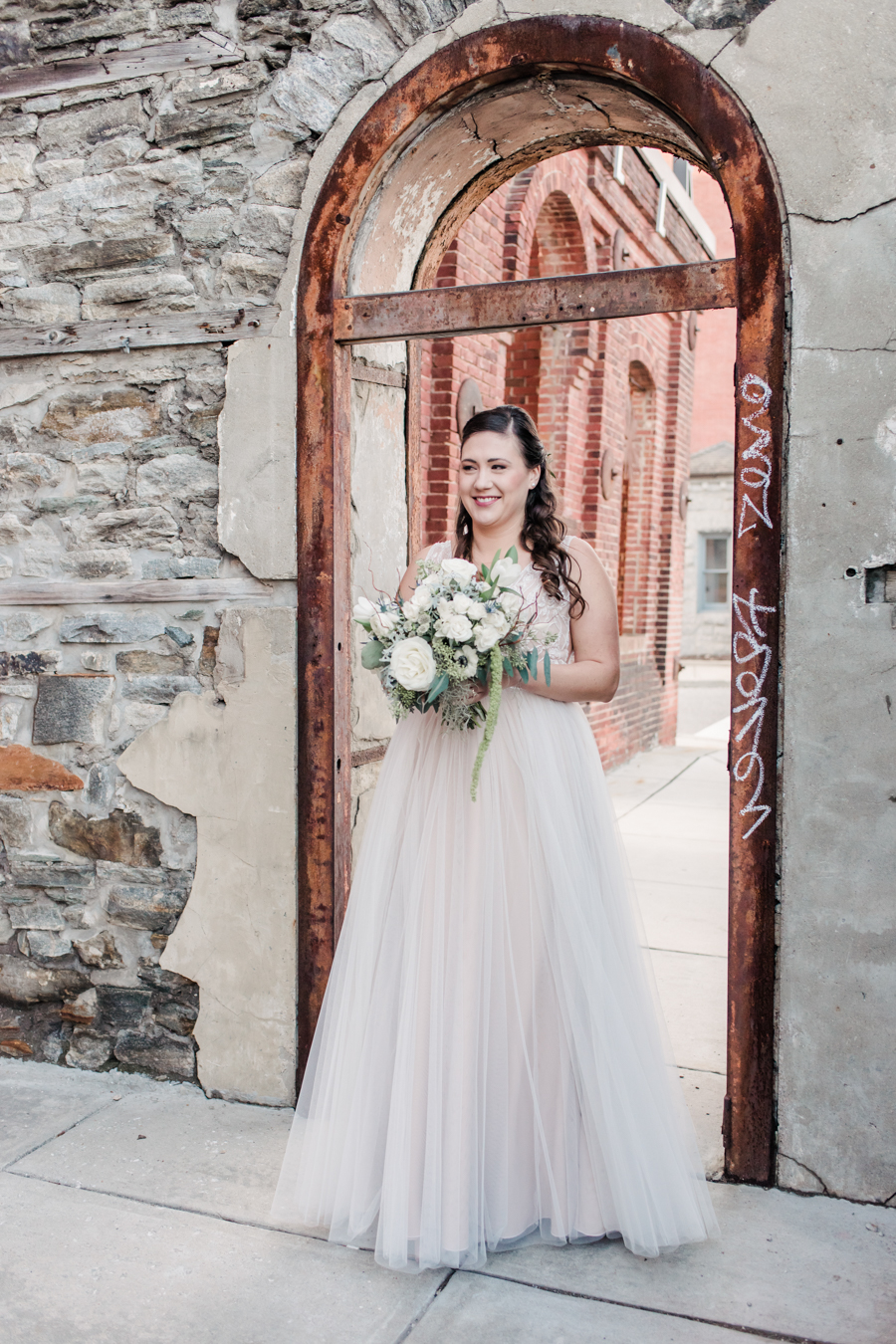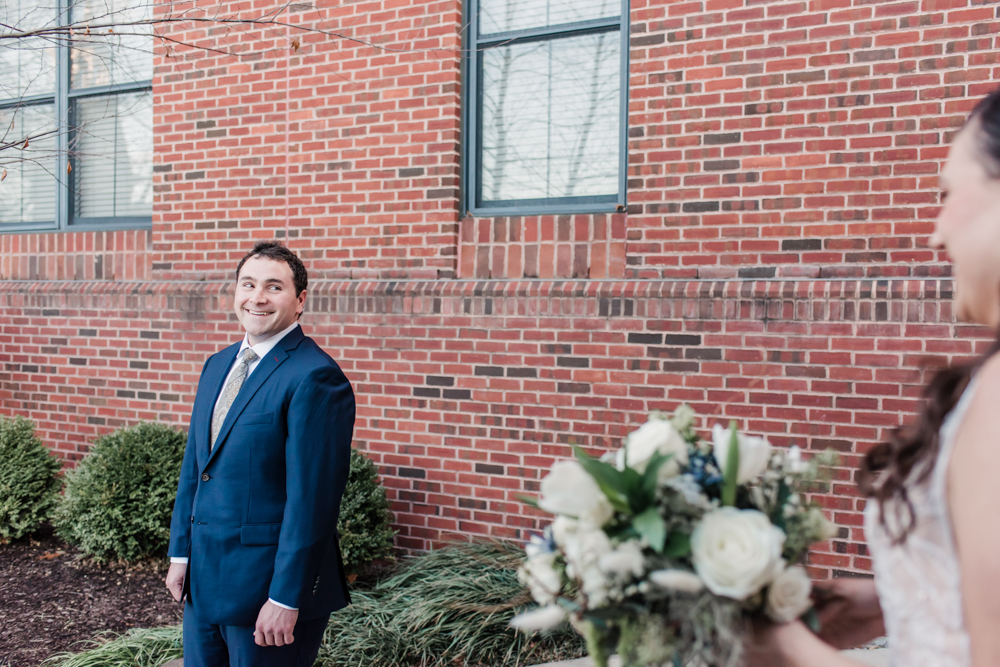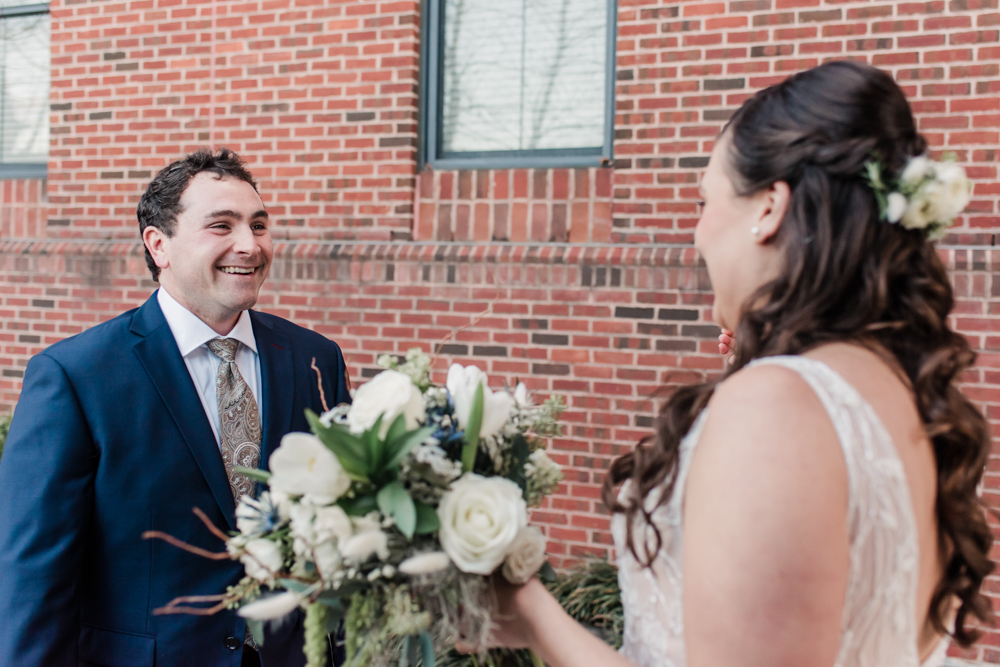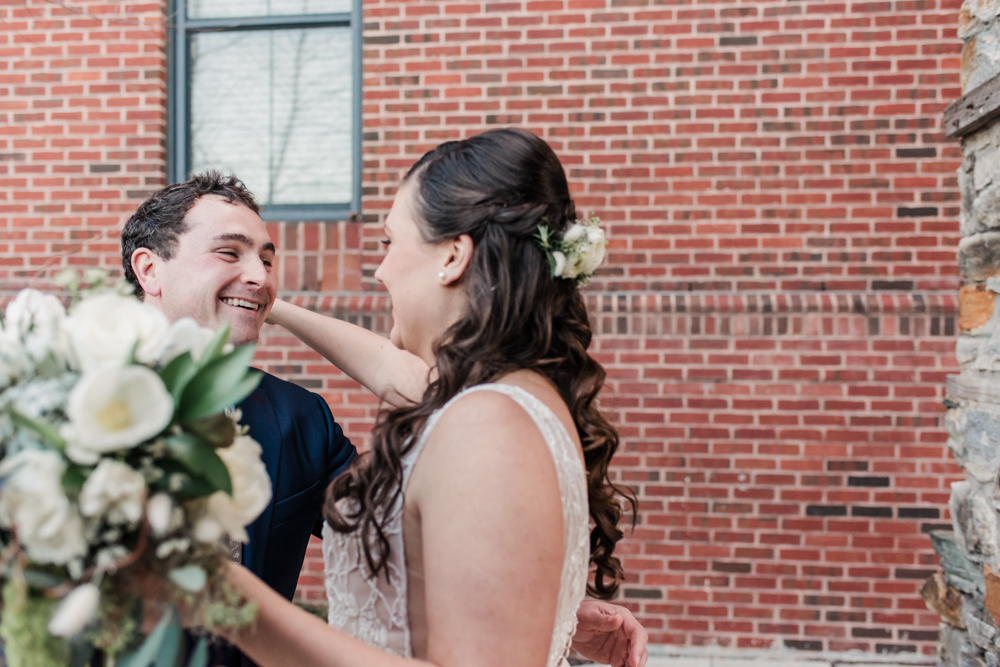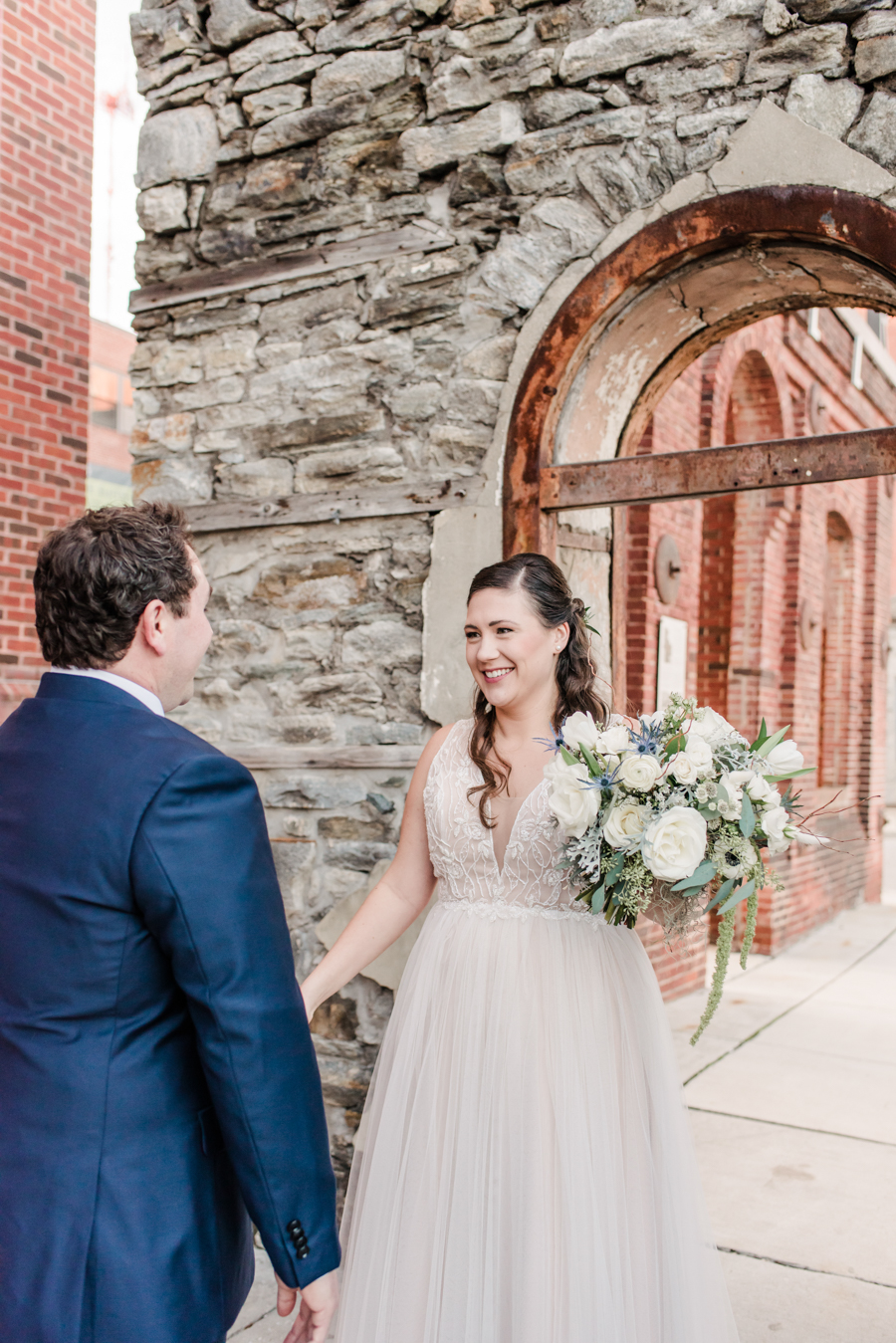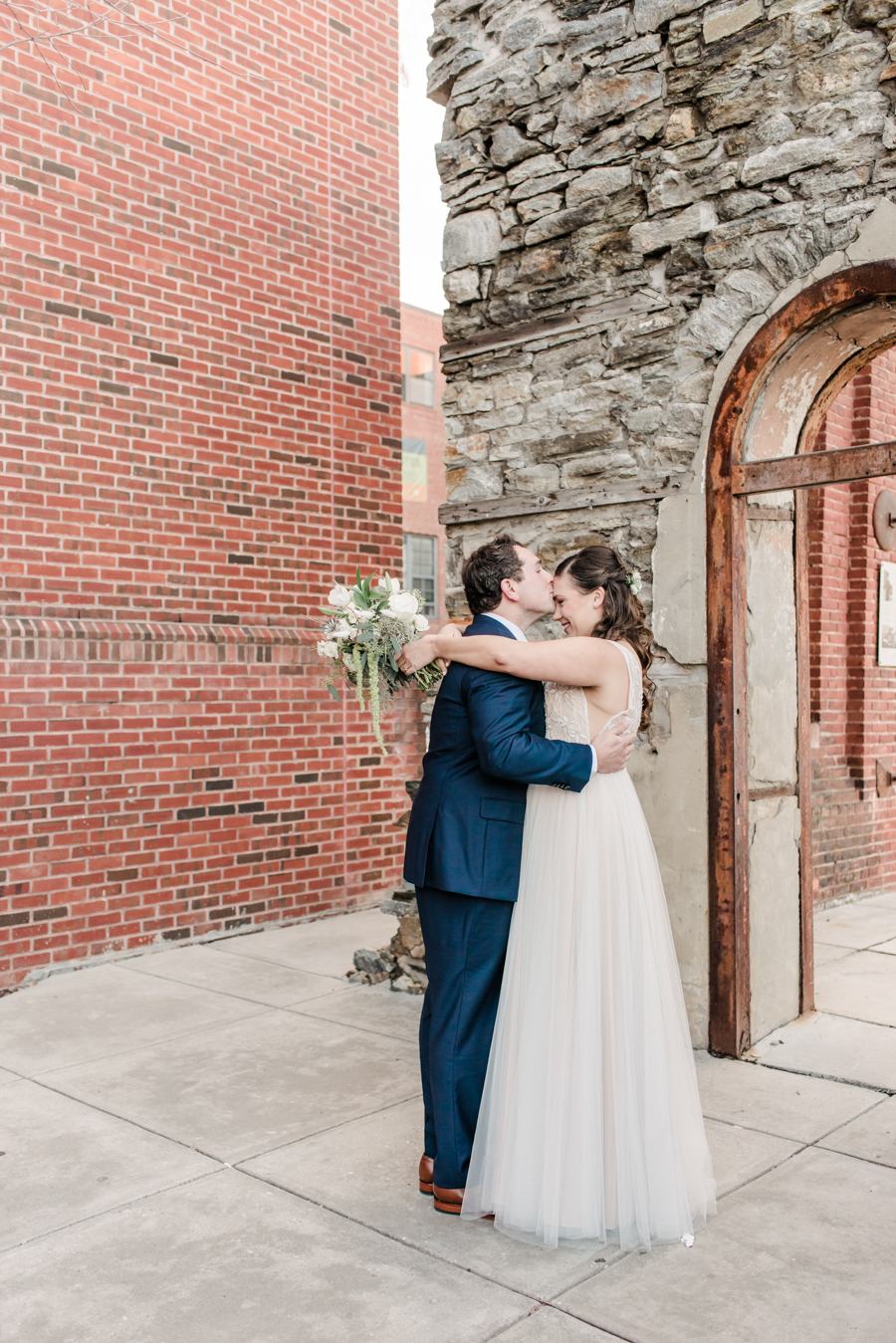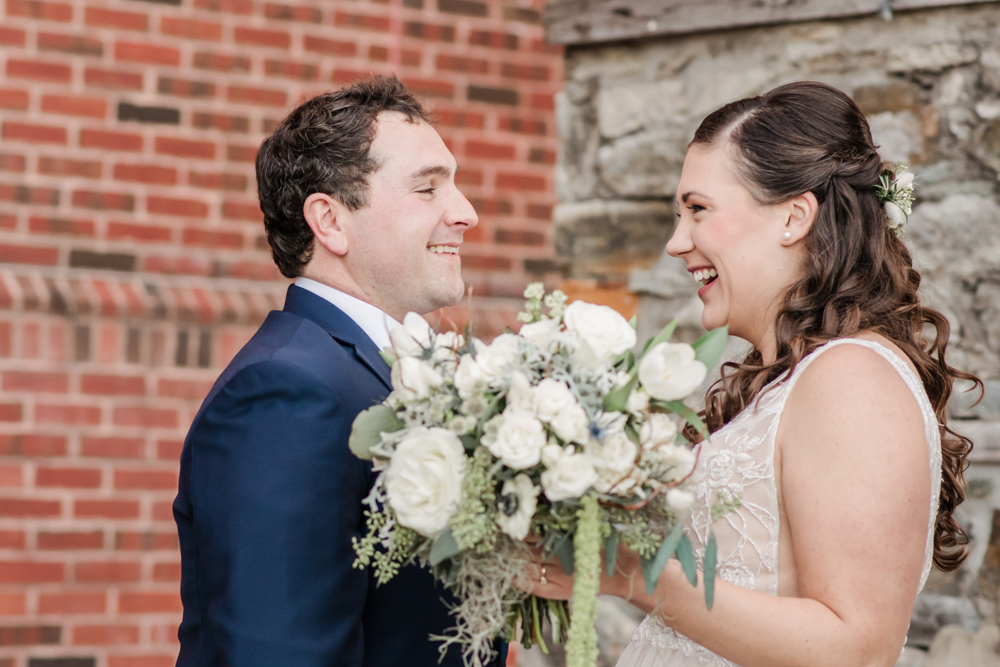 THIS. Such a favorite, happy moment!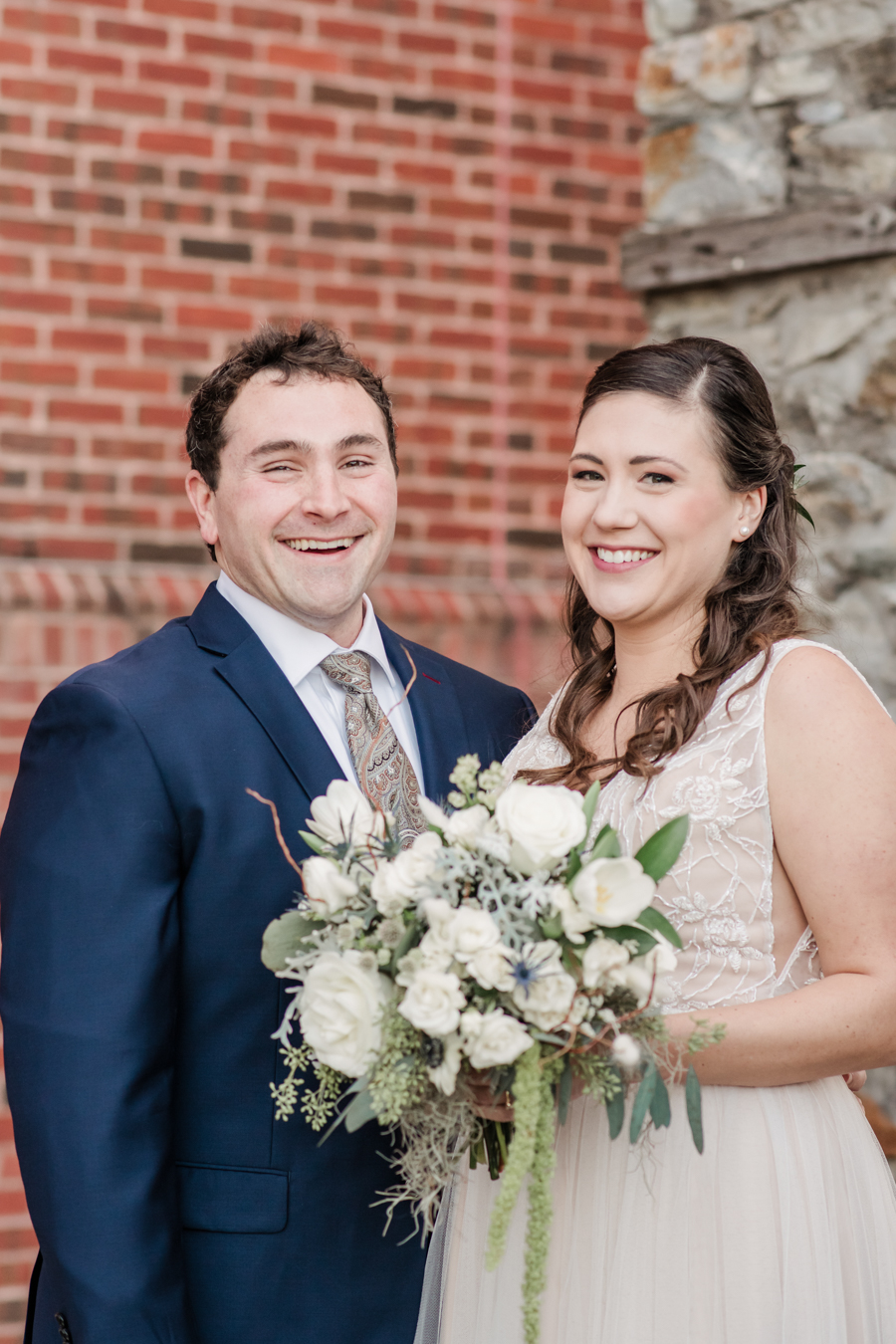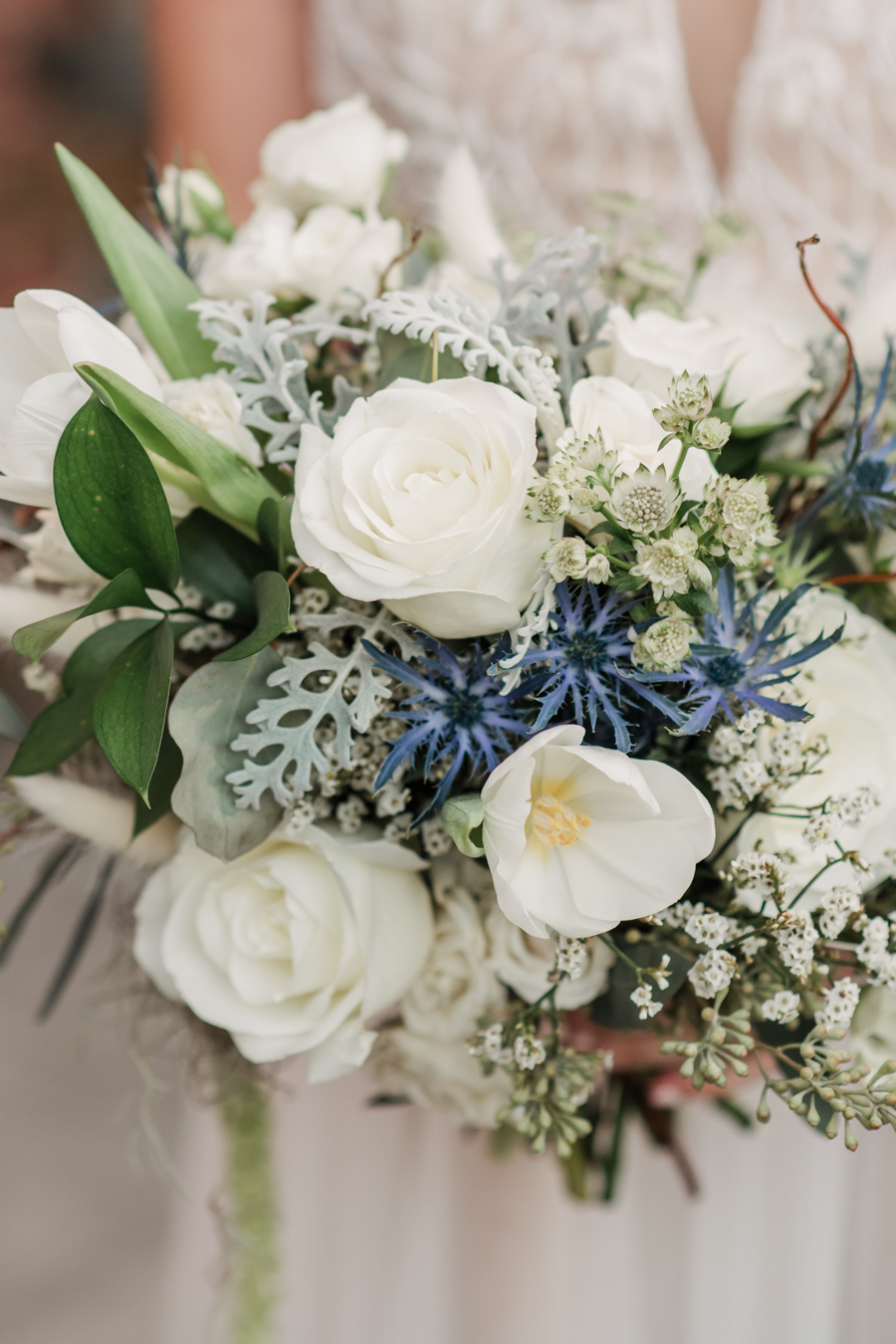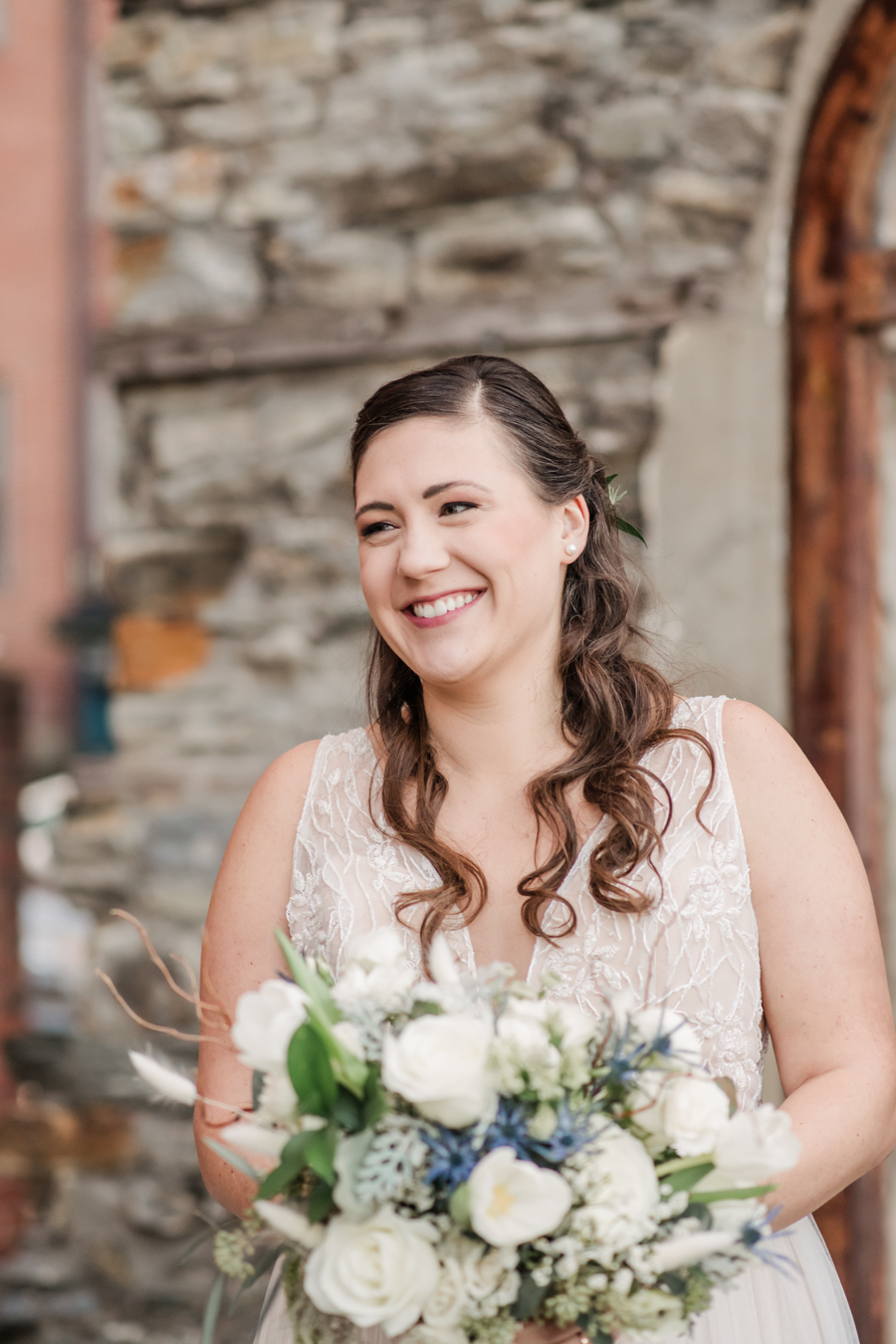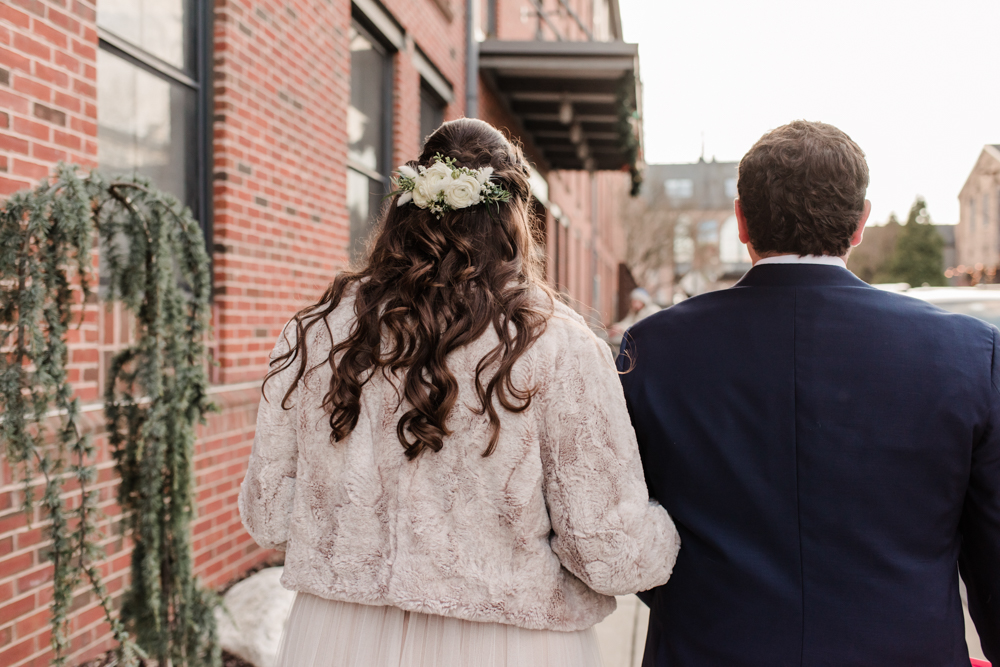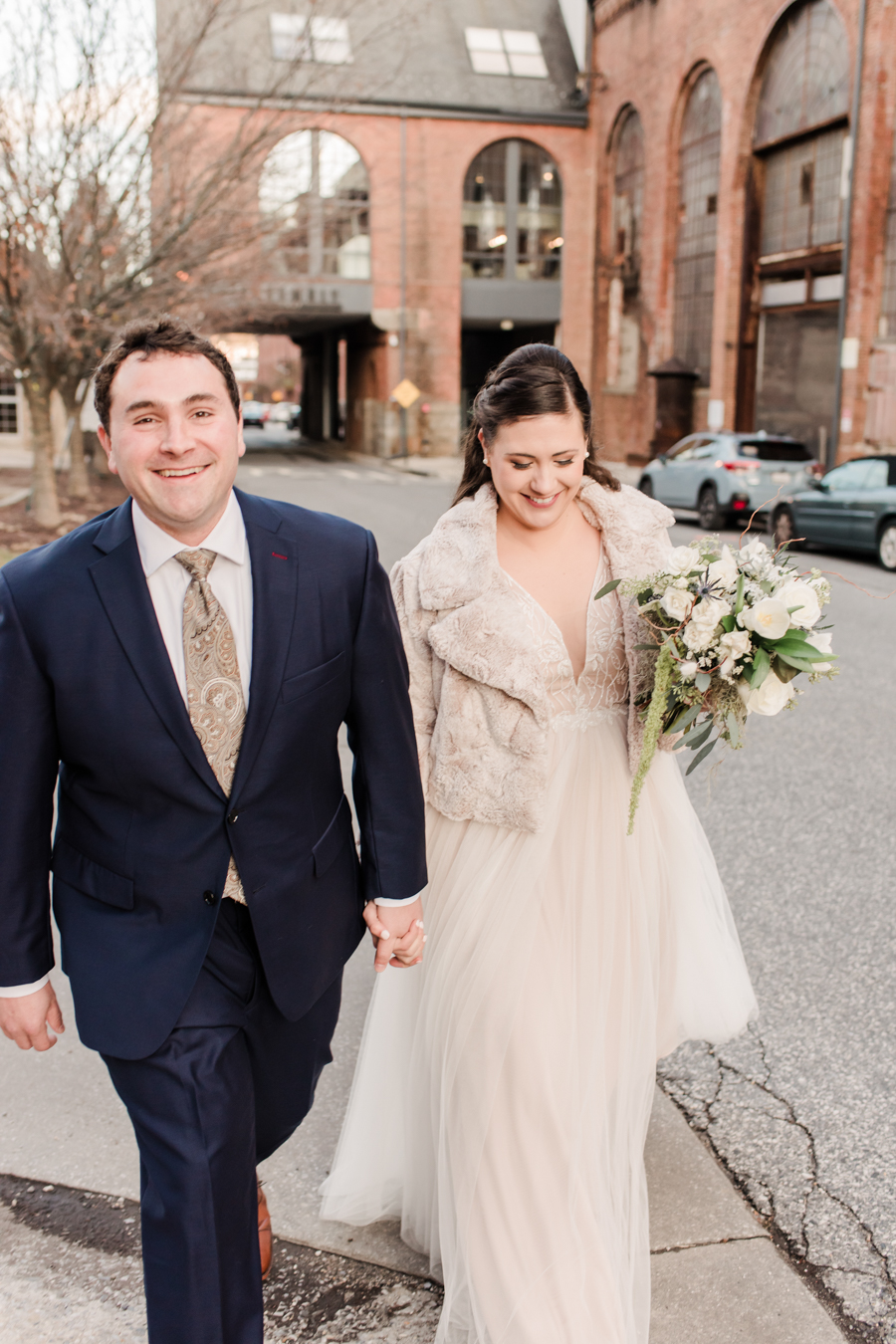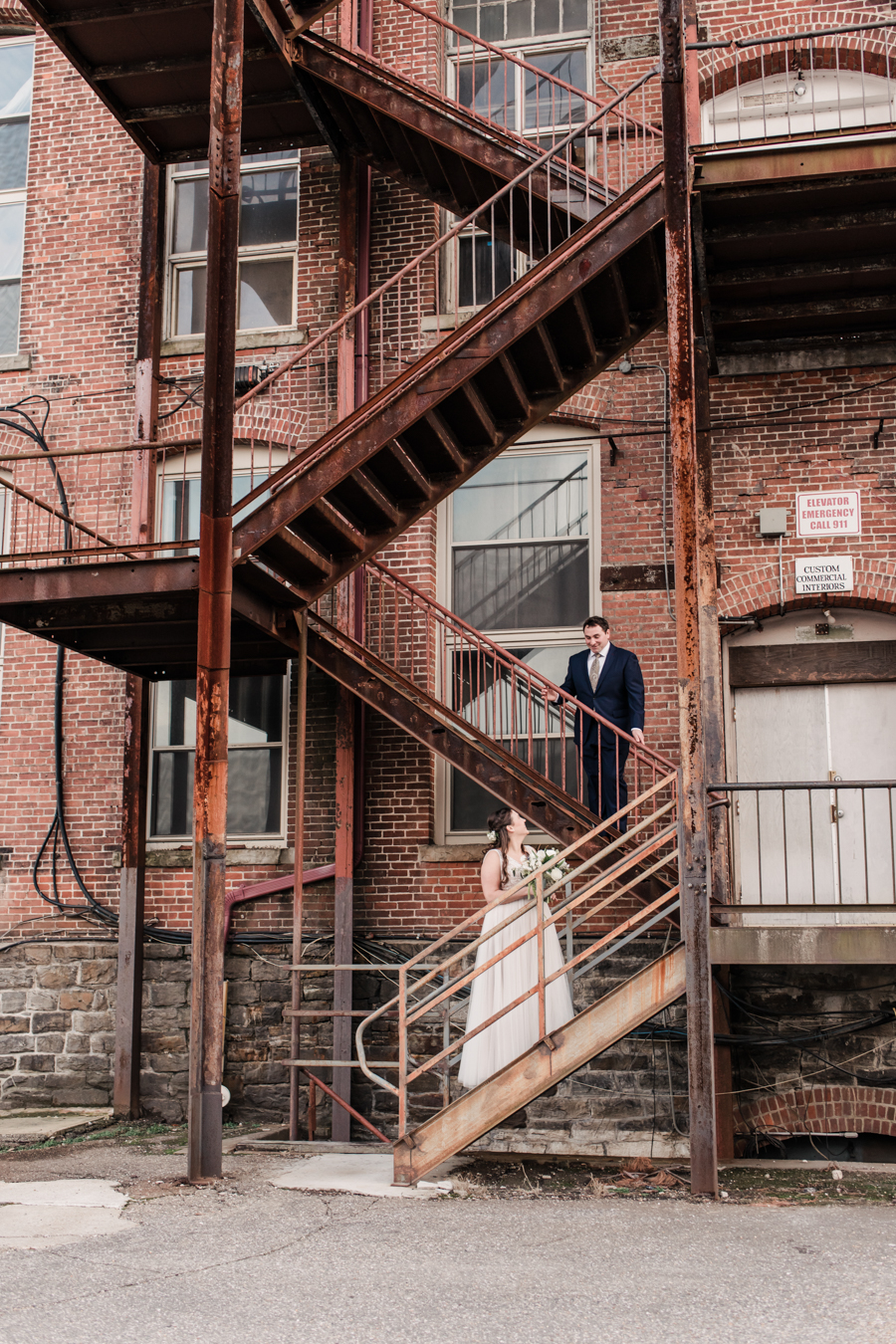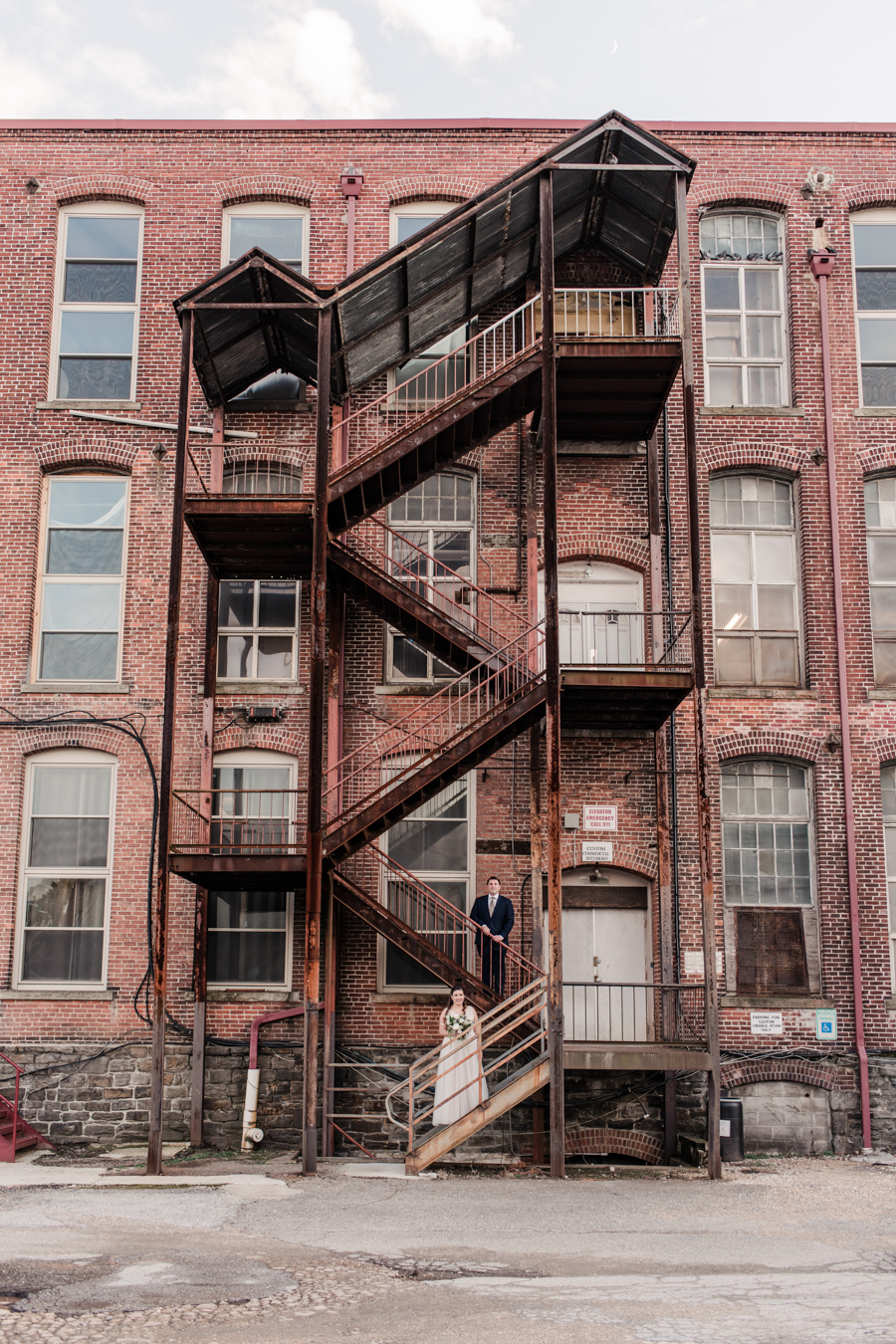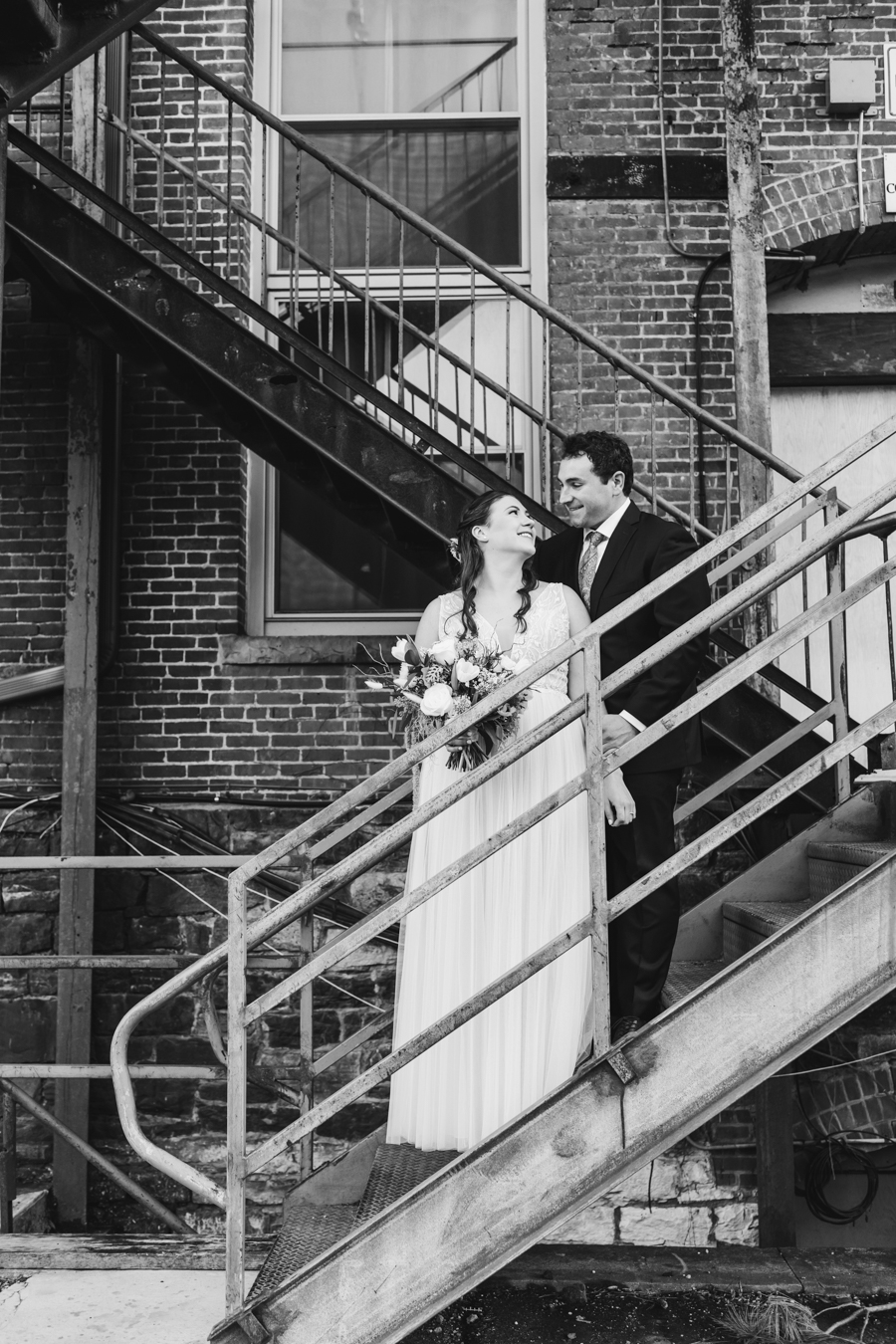 You two are adorable!!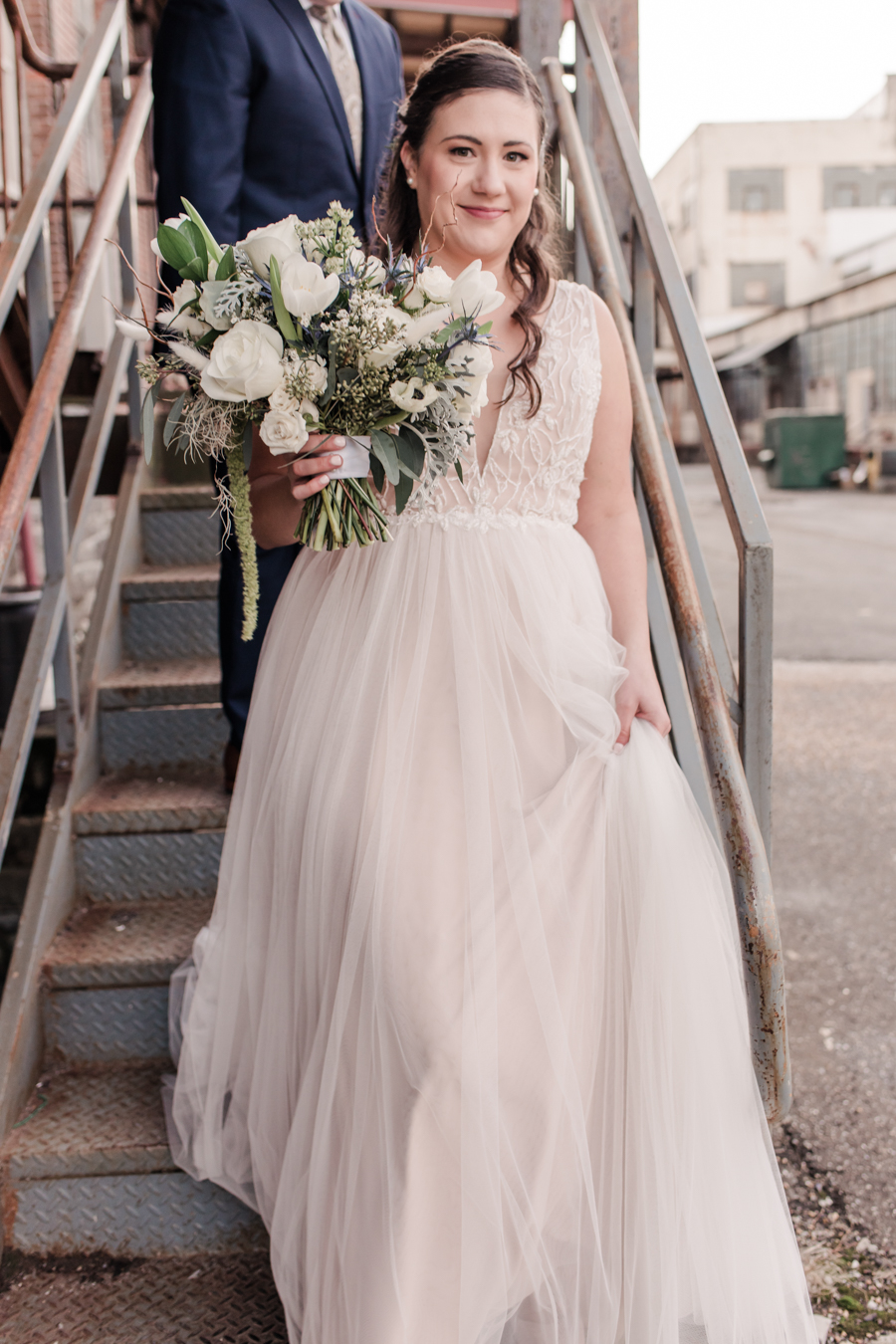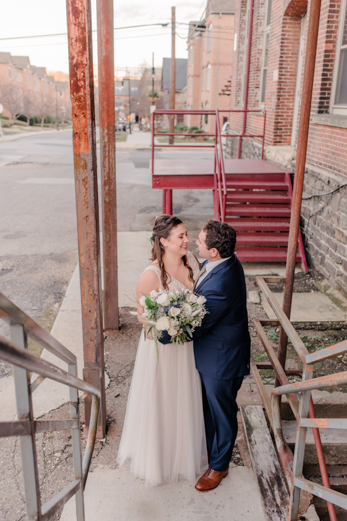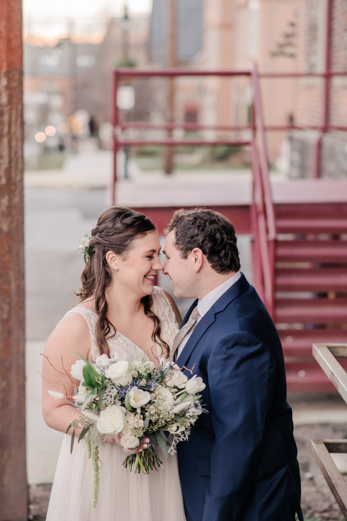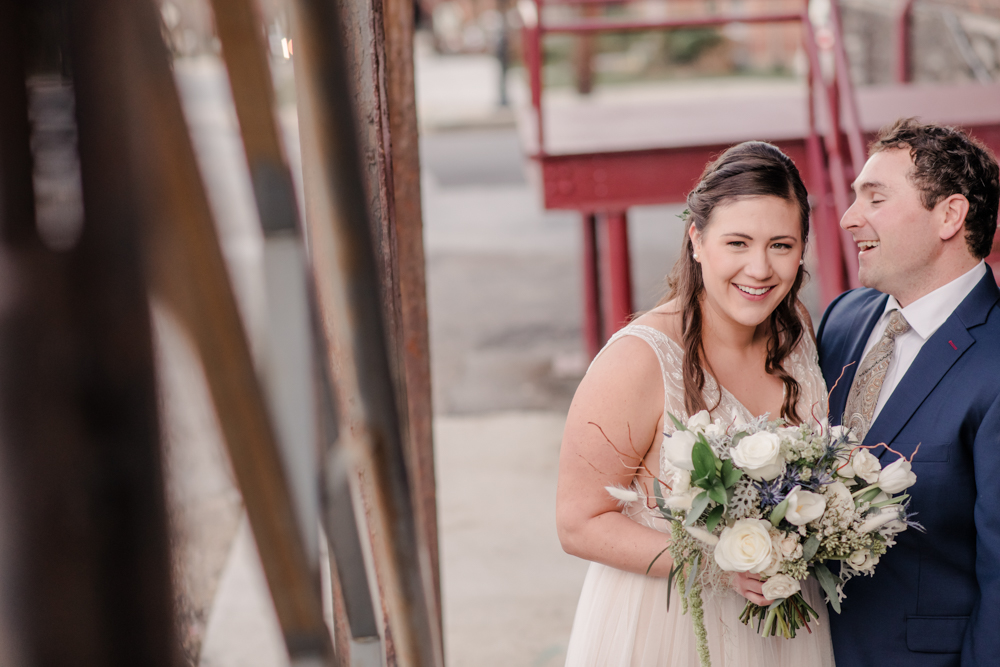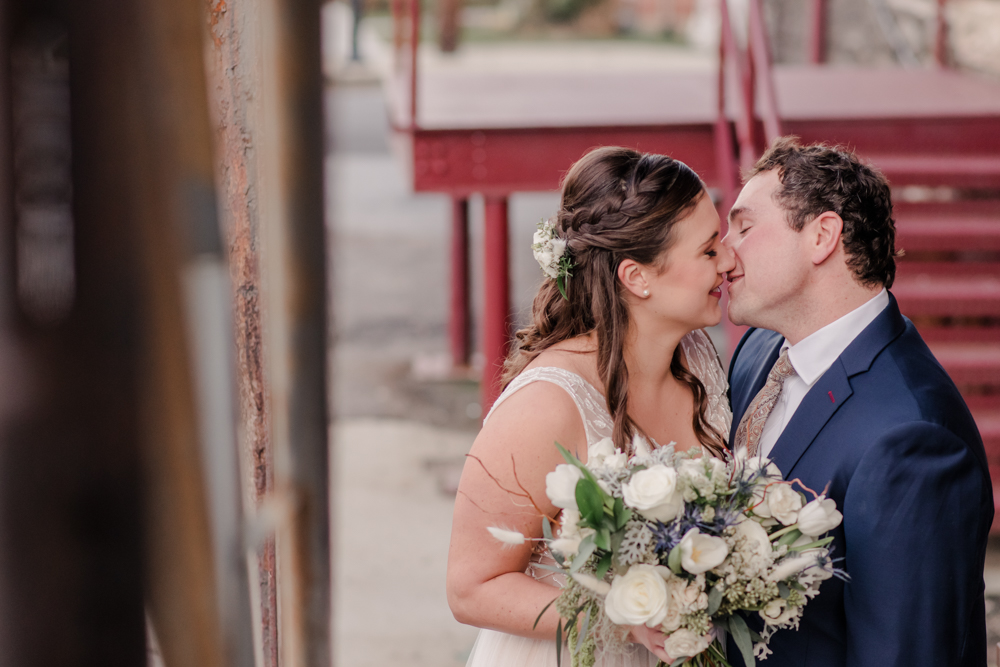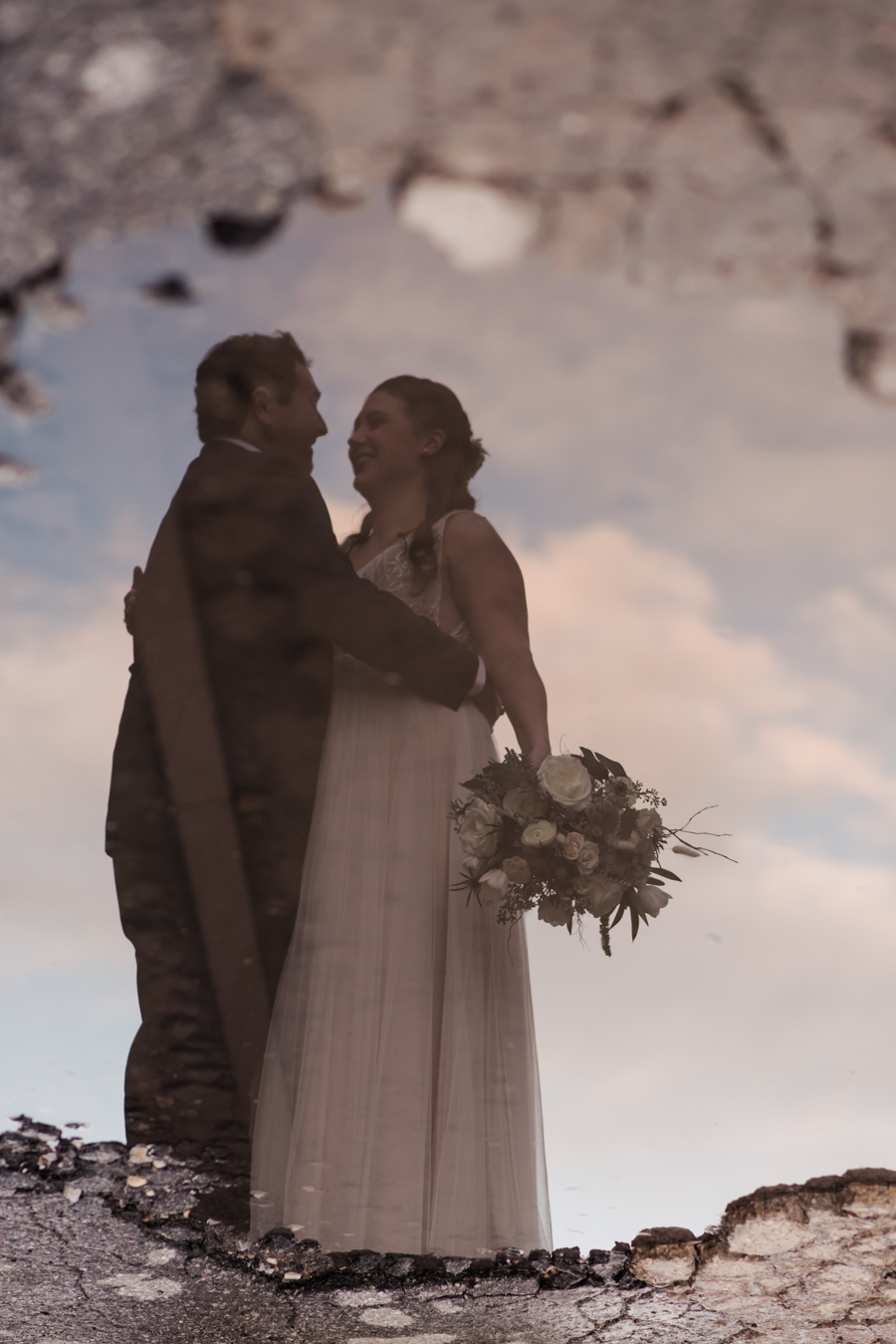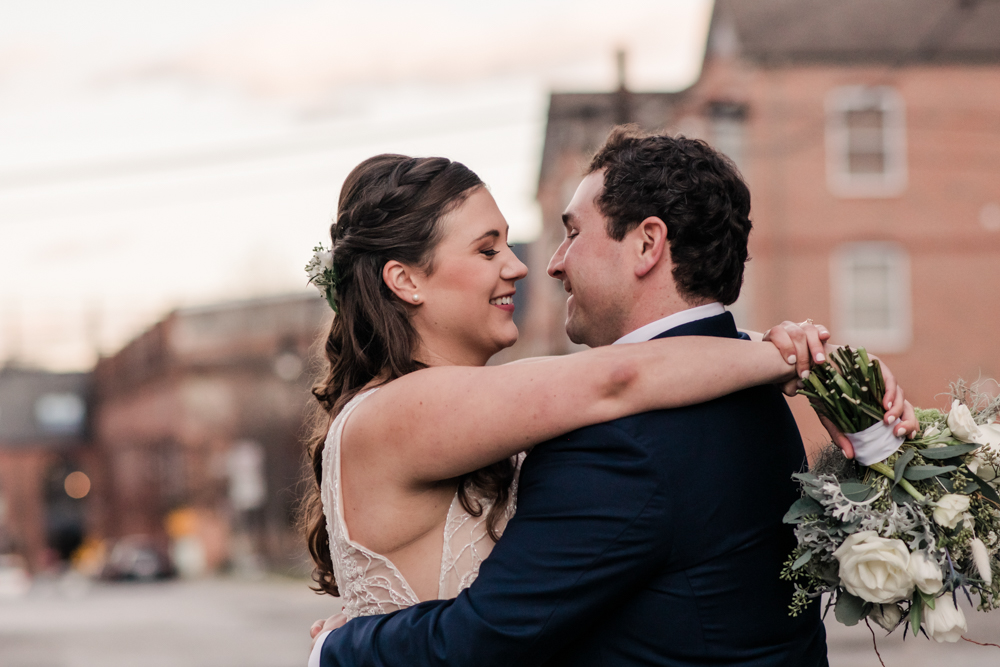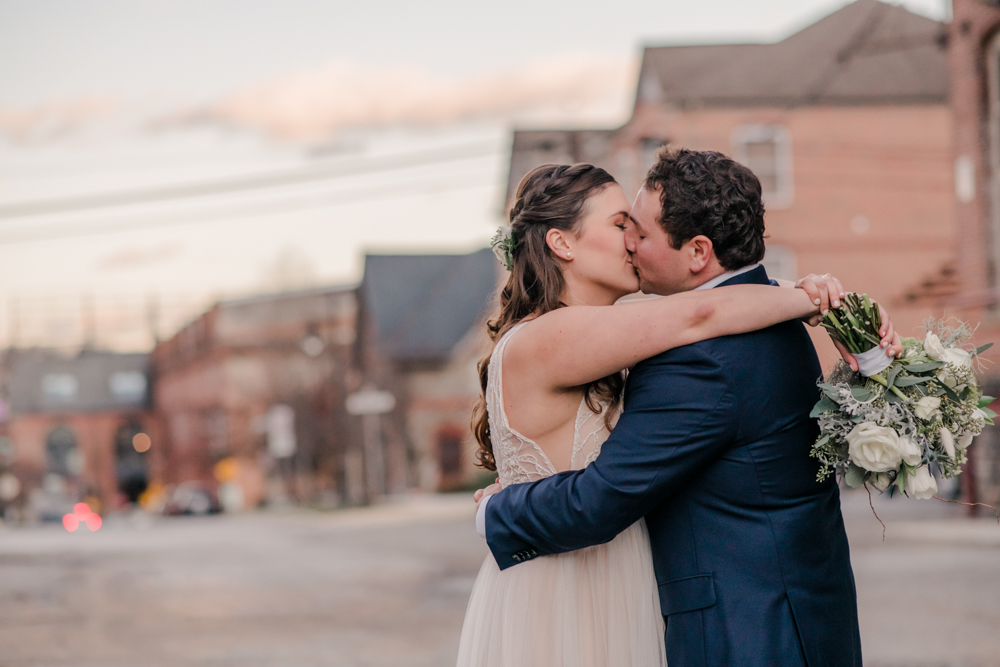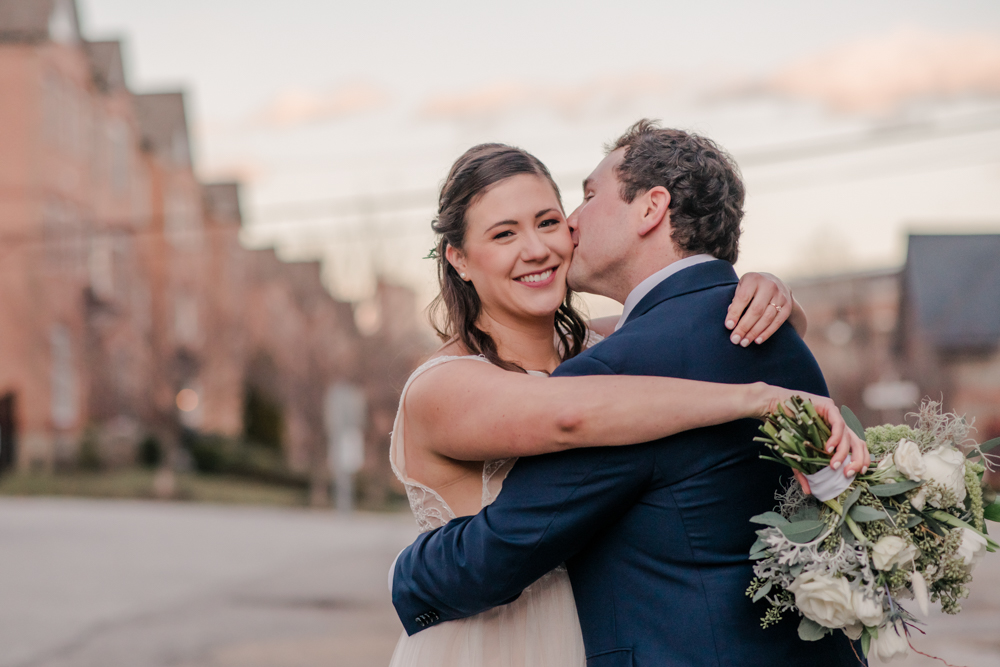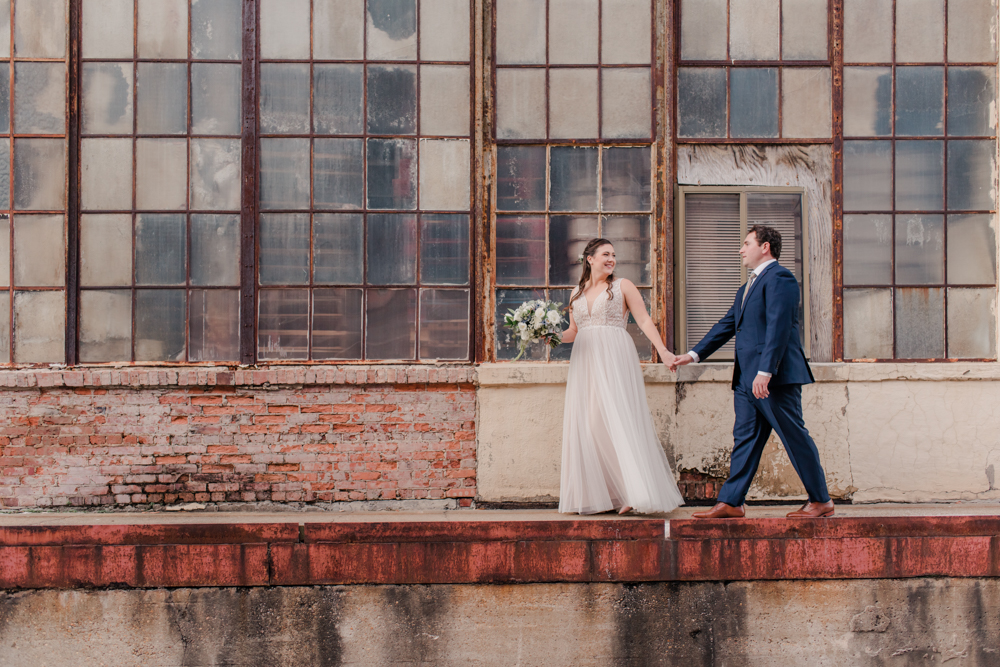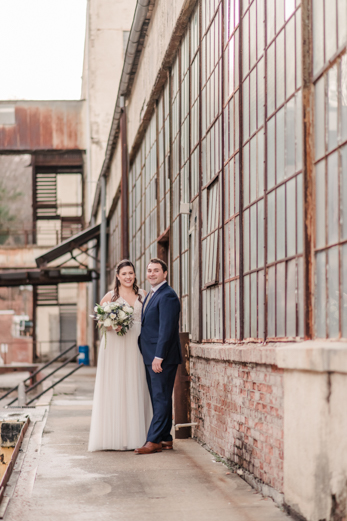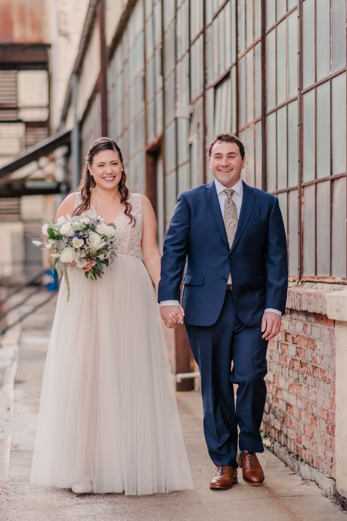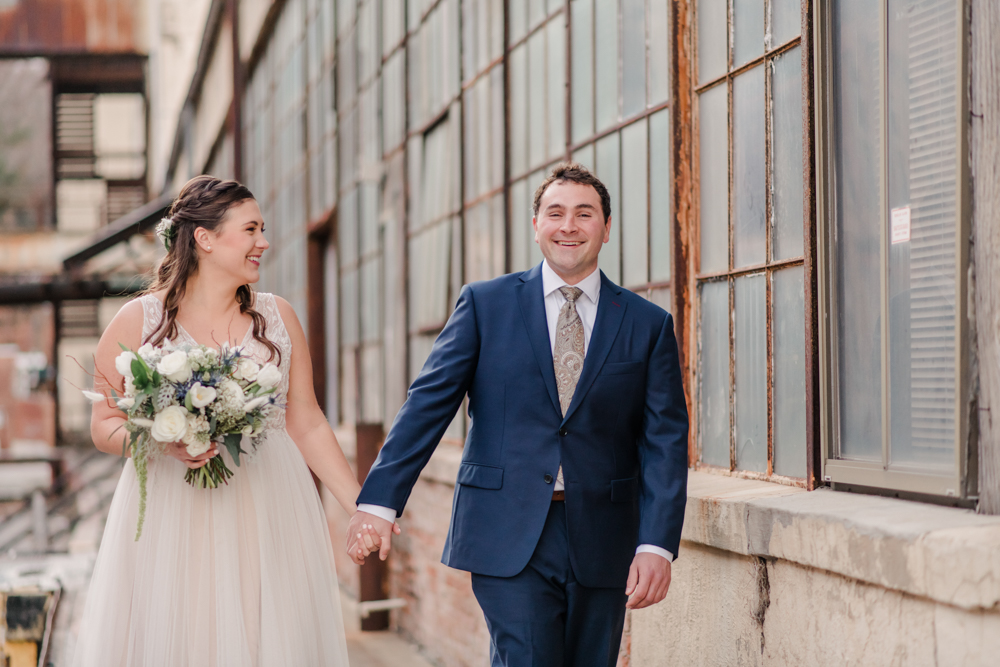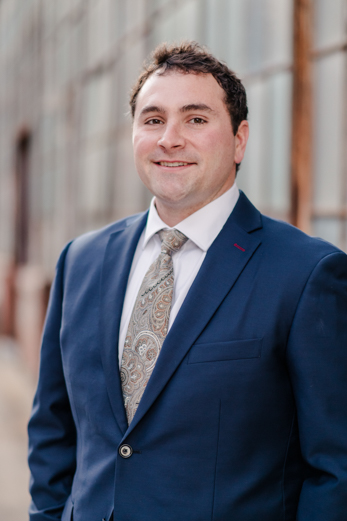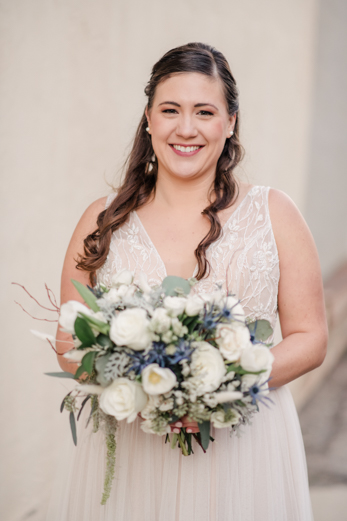 Totally obsessed with their style! Such a gorgeous couple!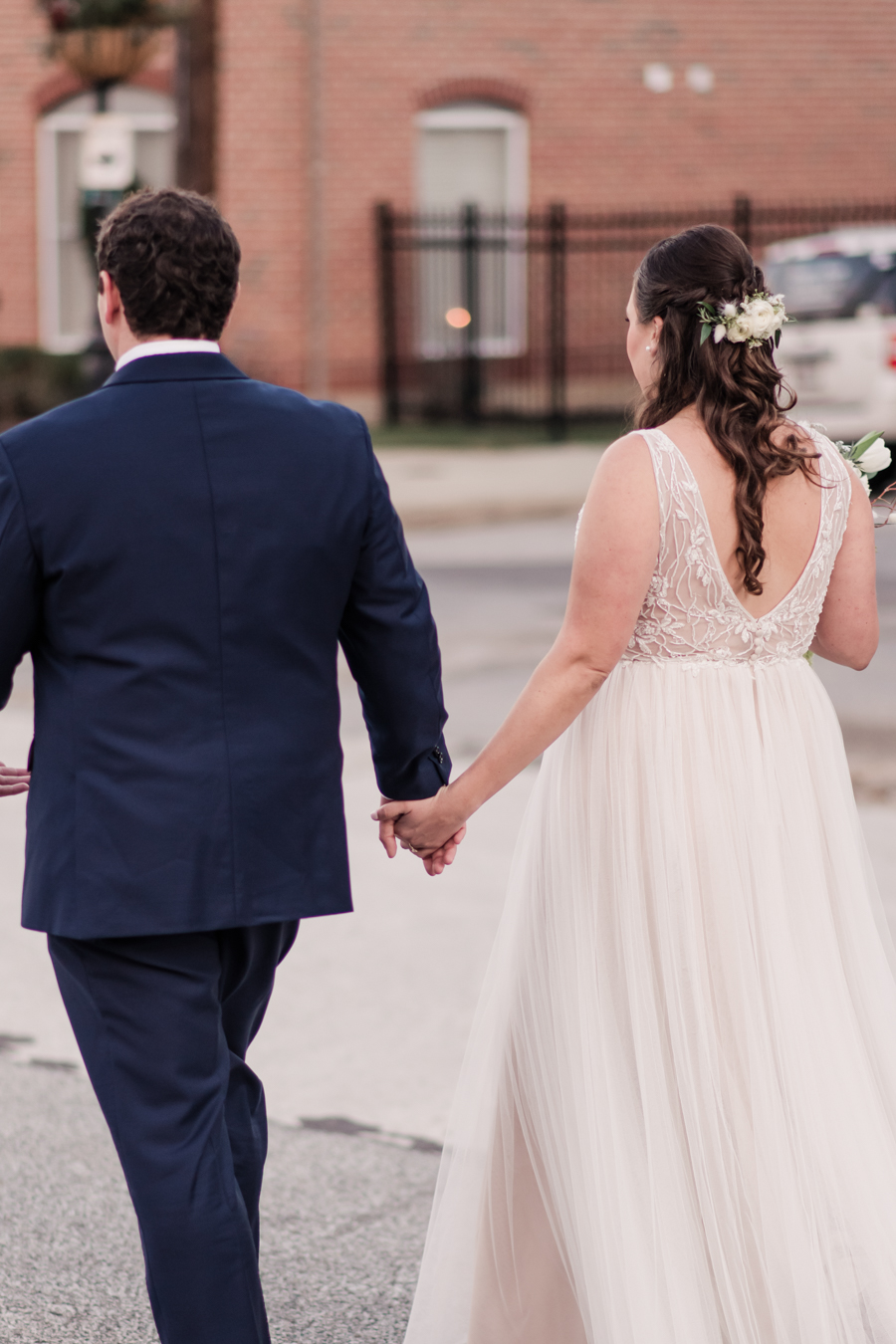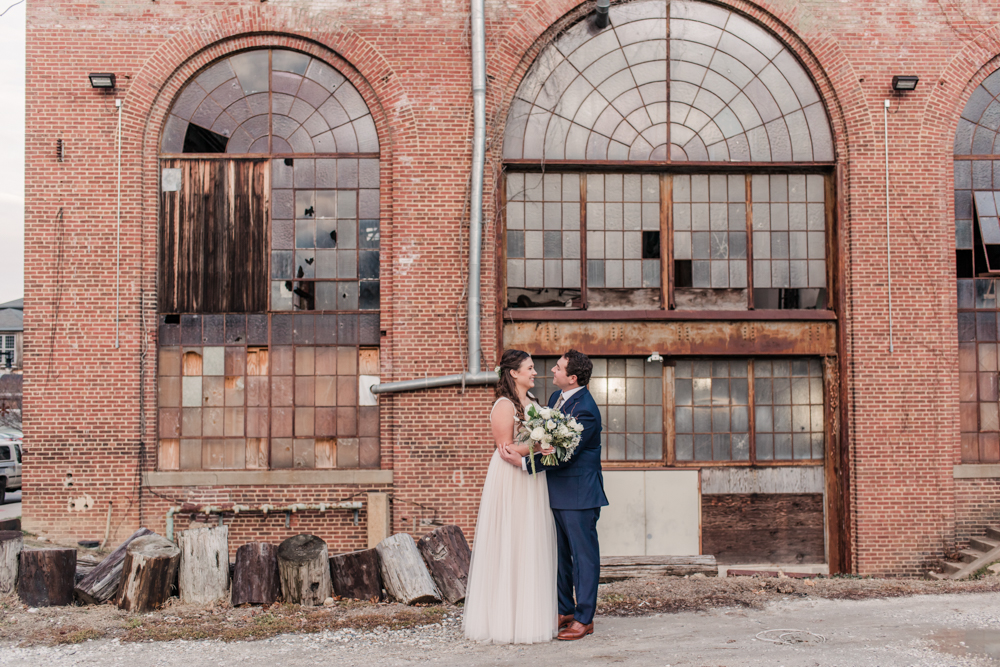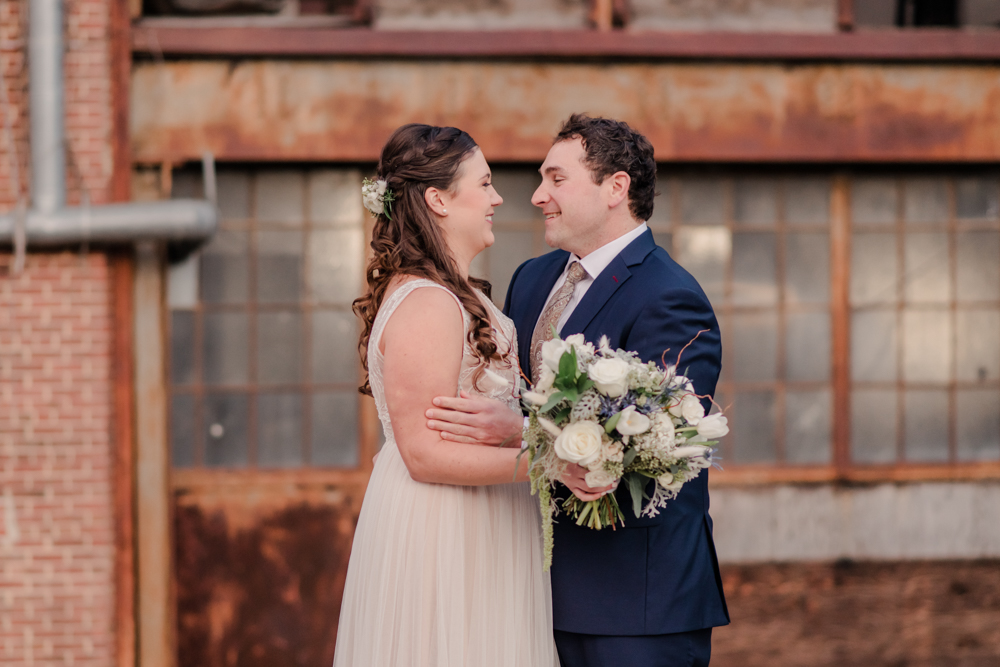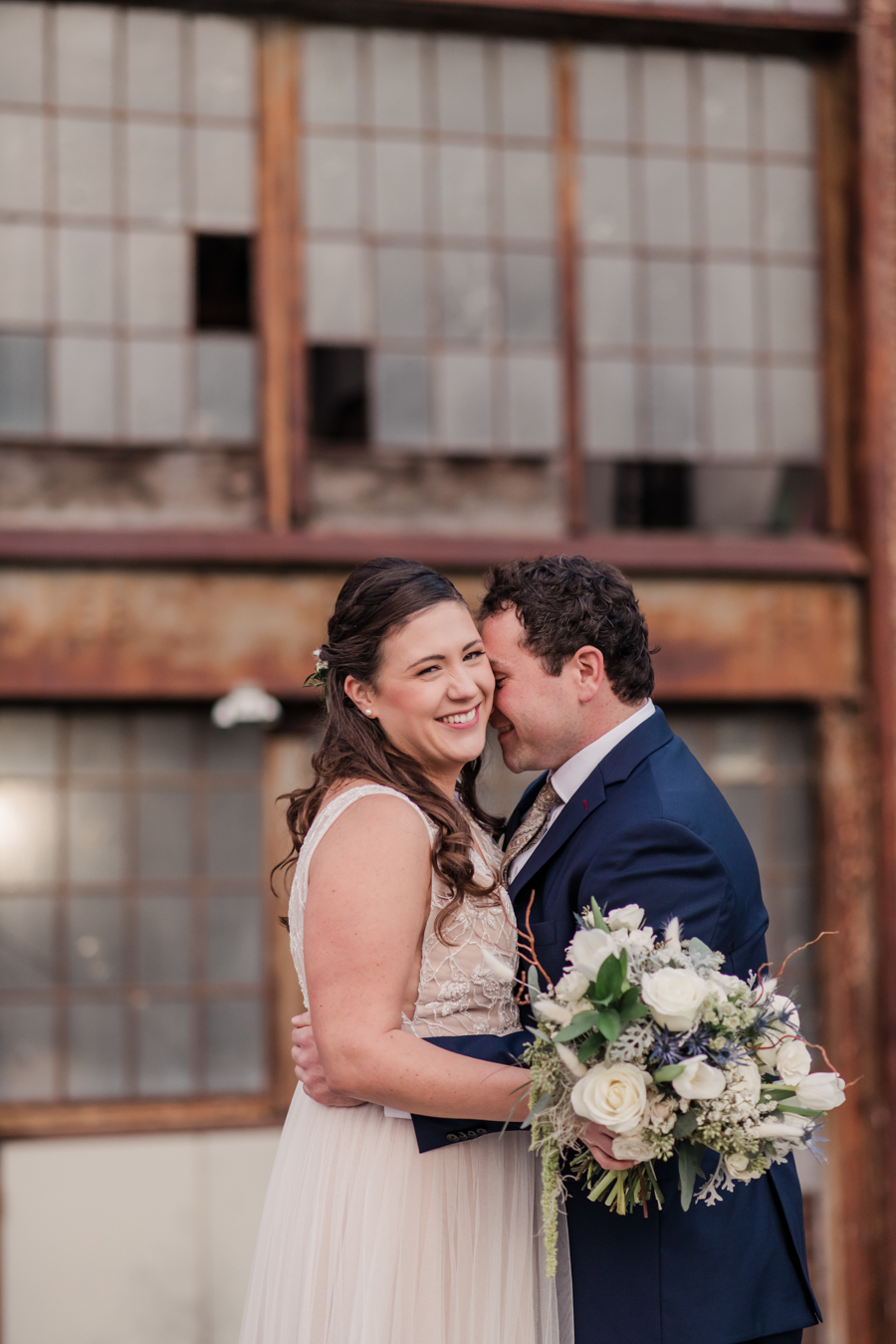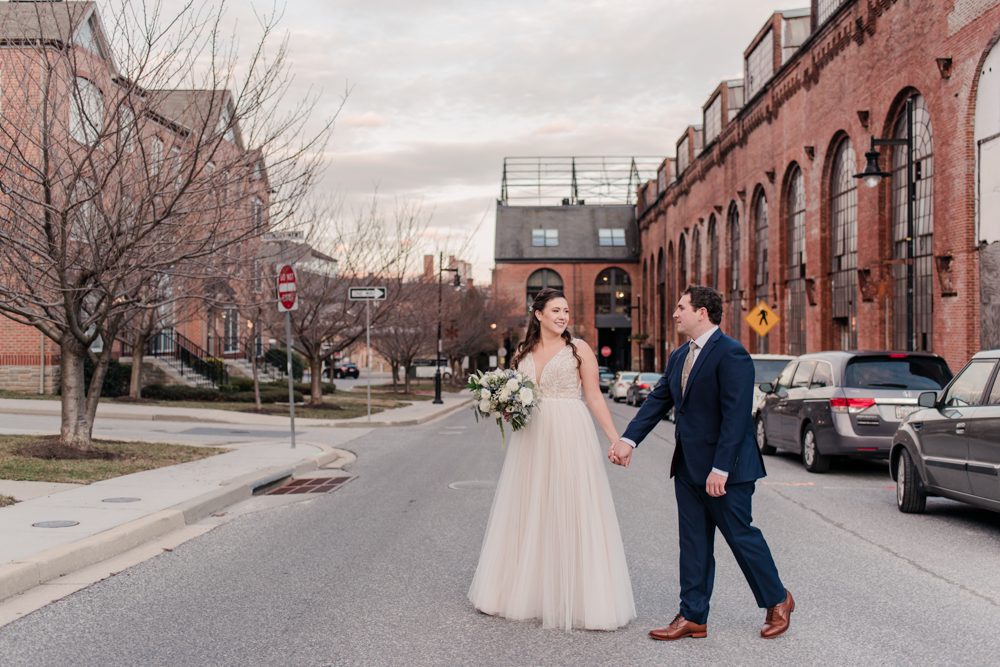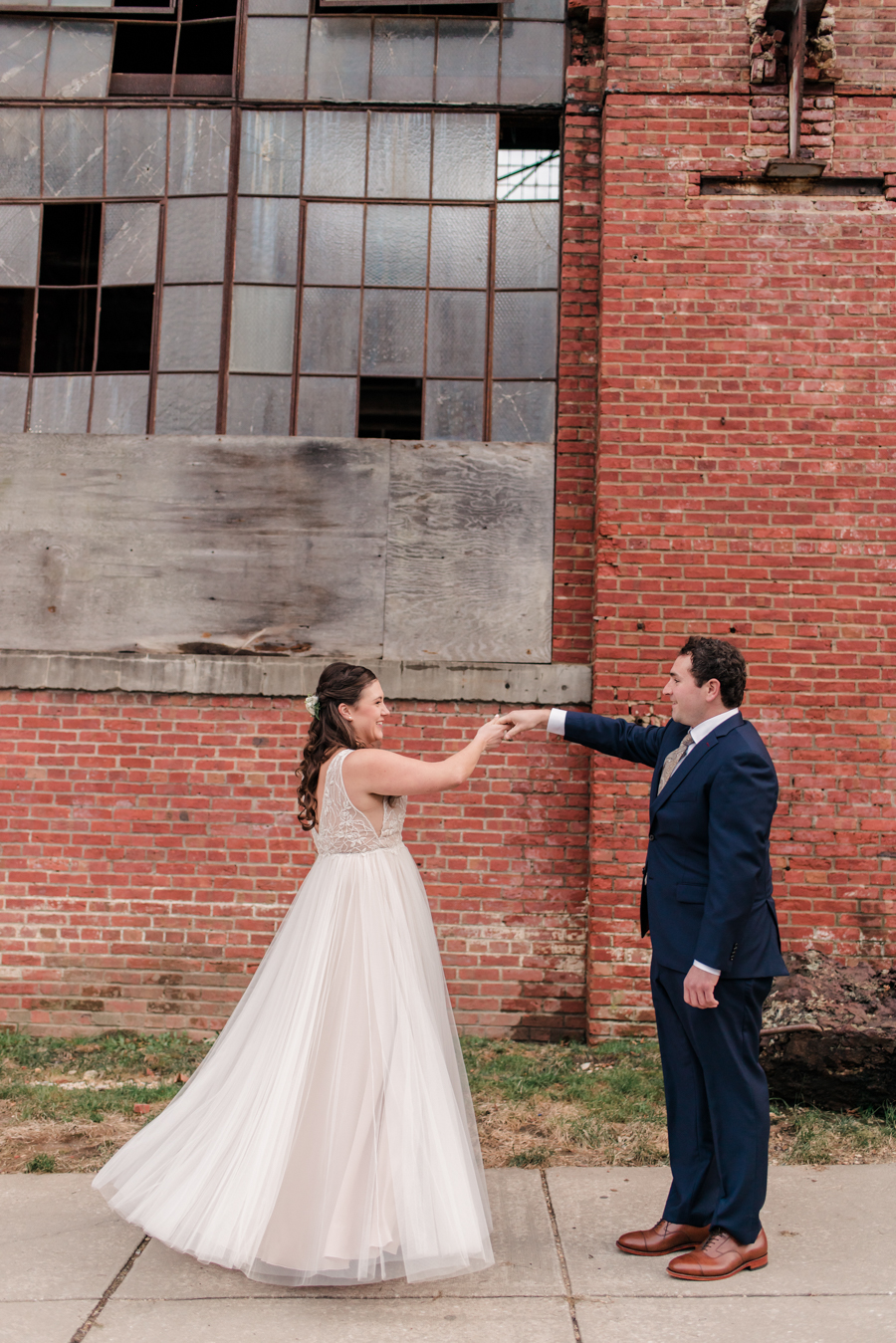 That dress was made for twirling!!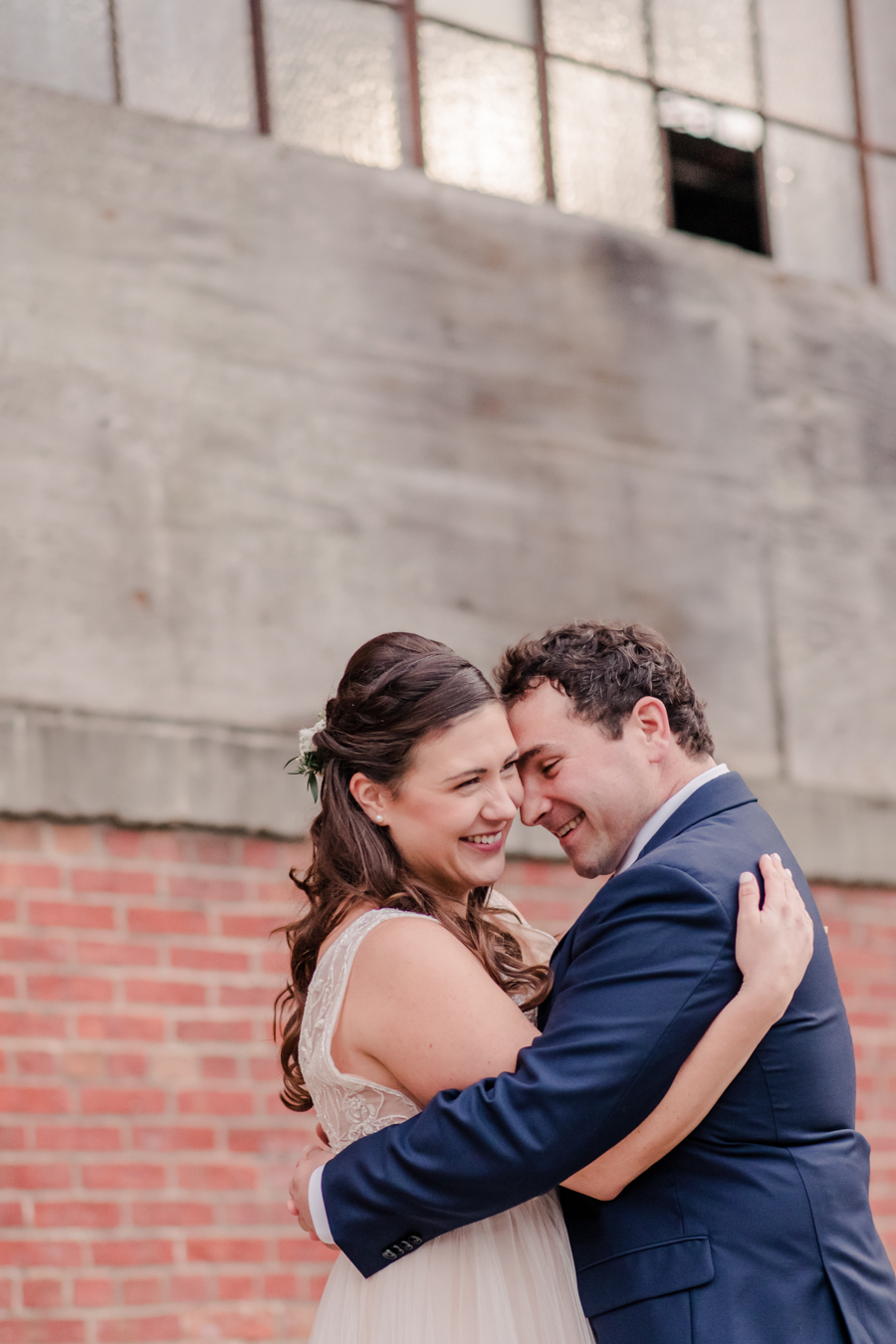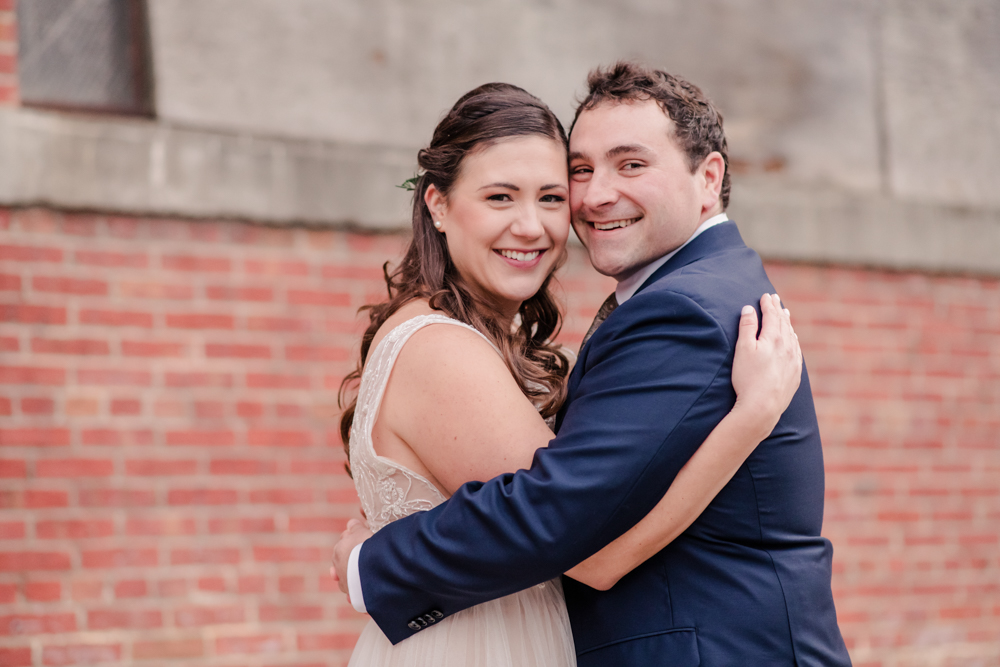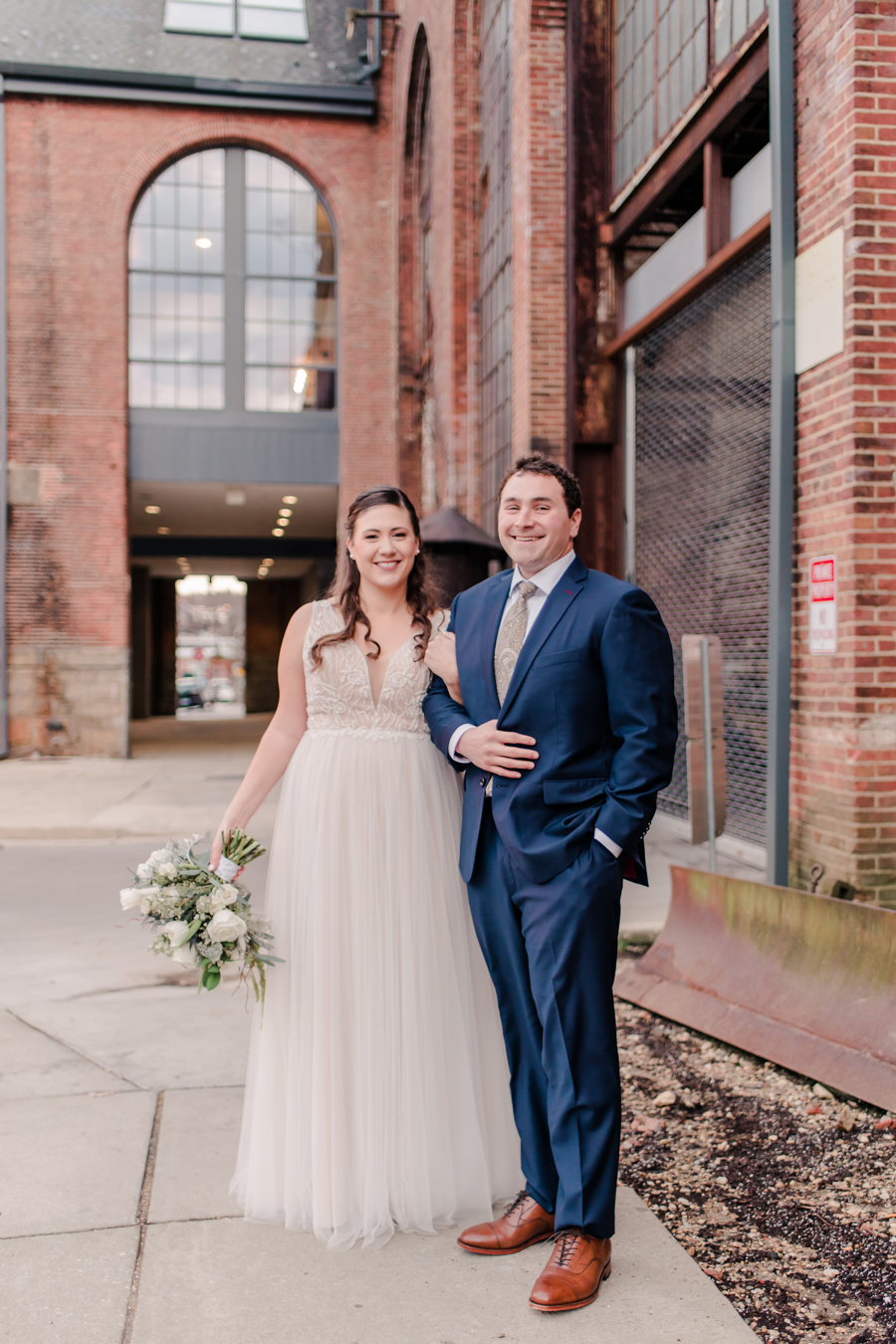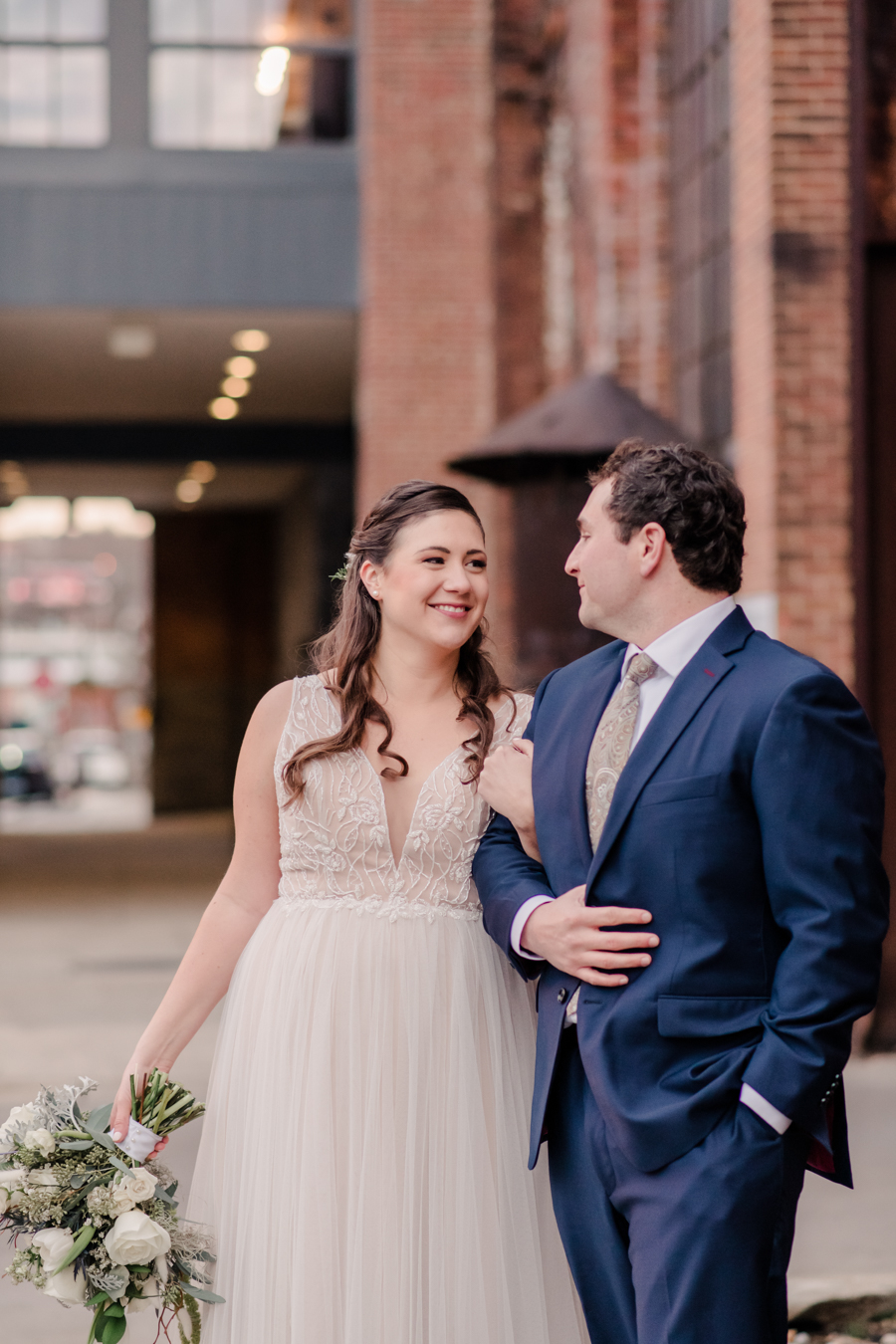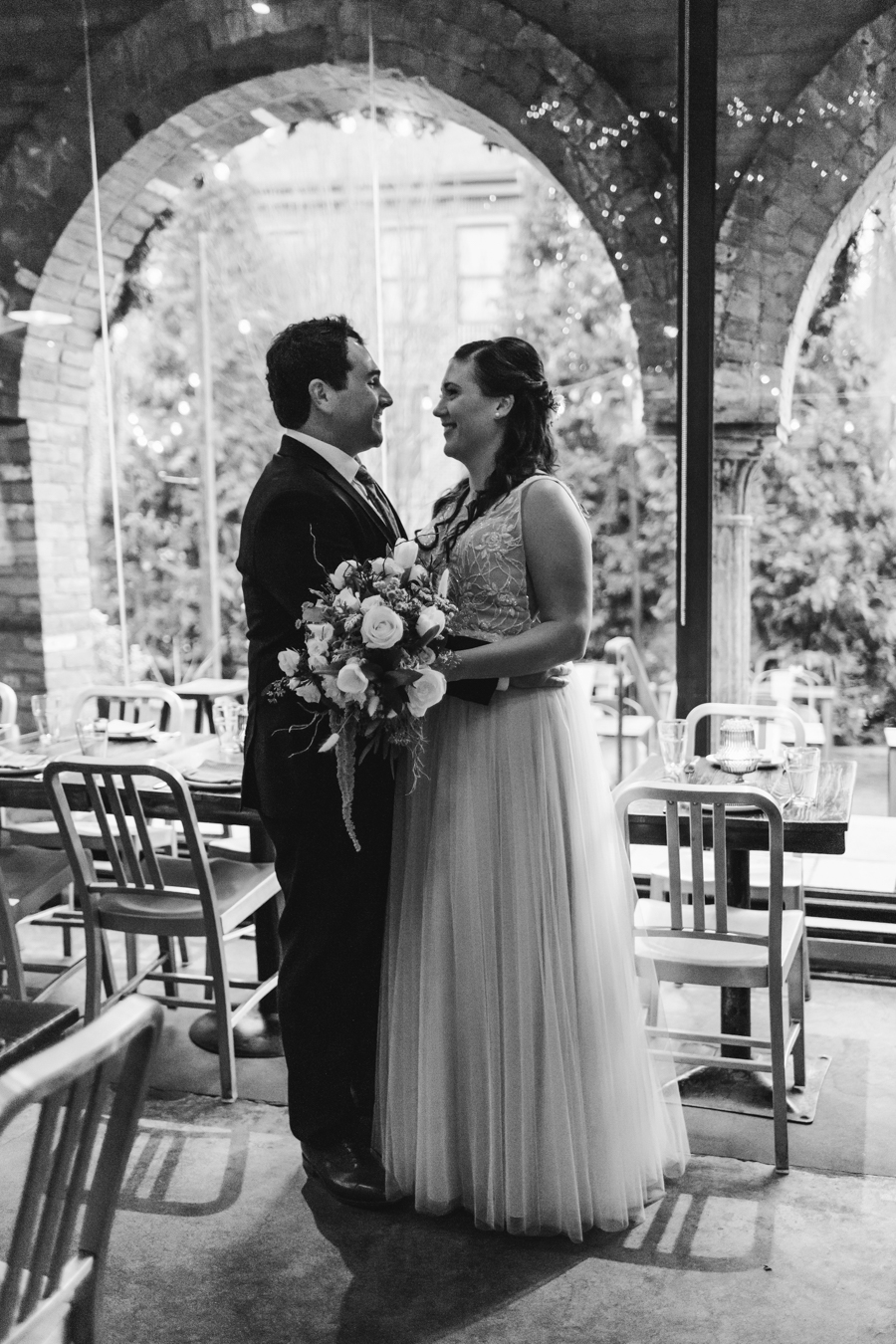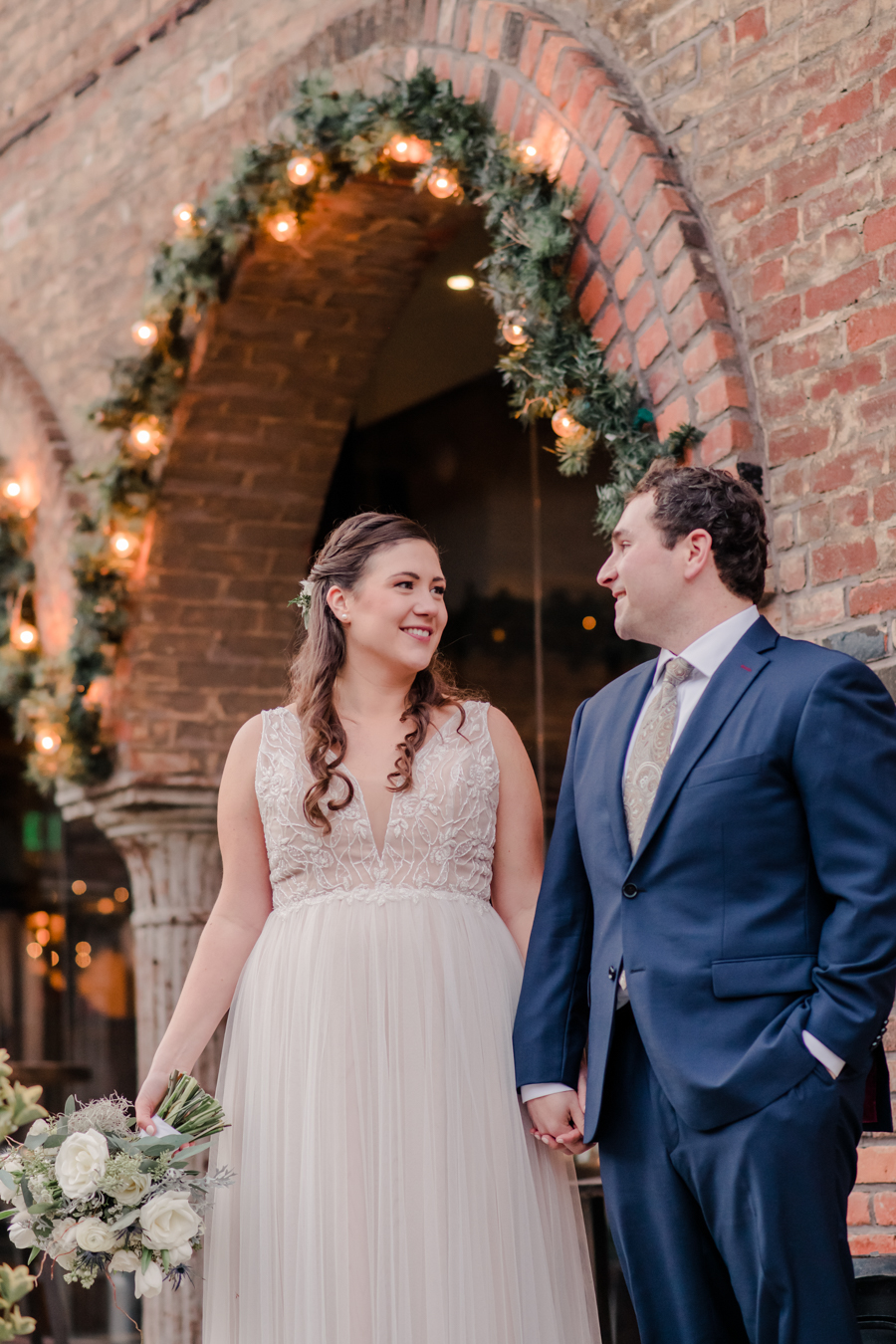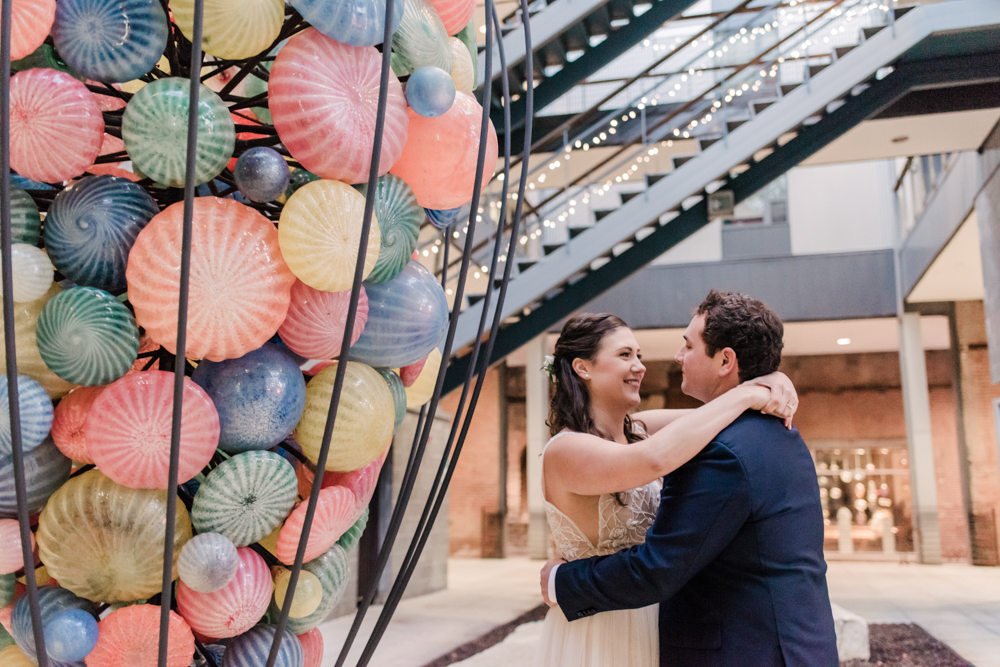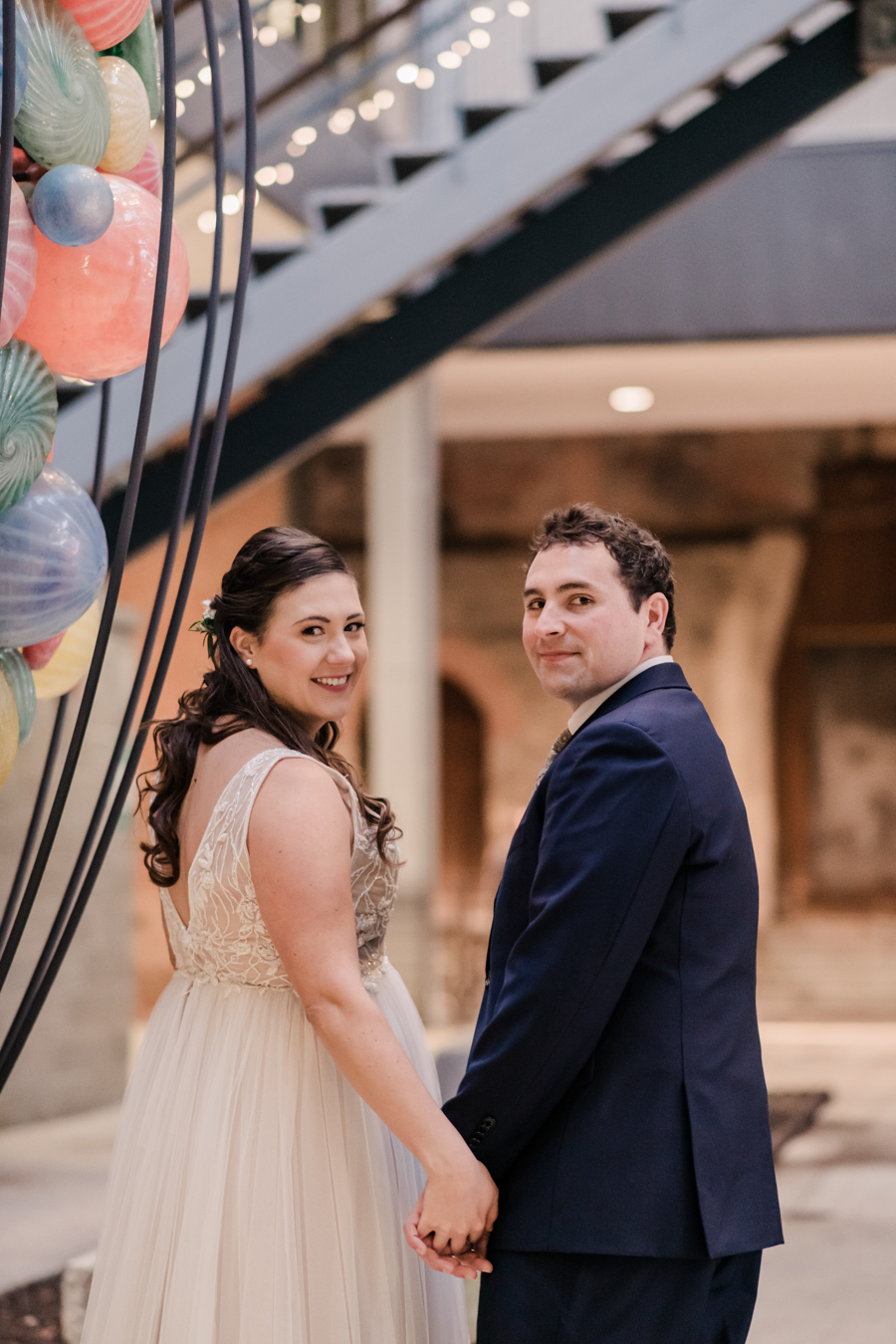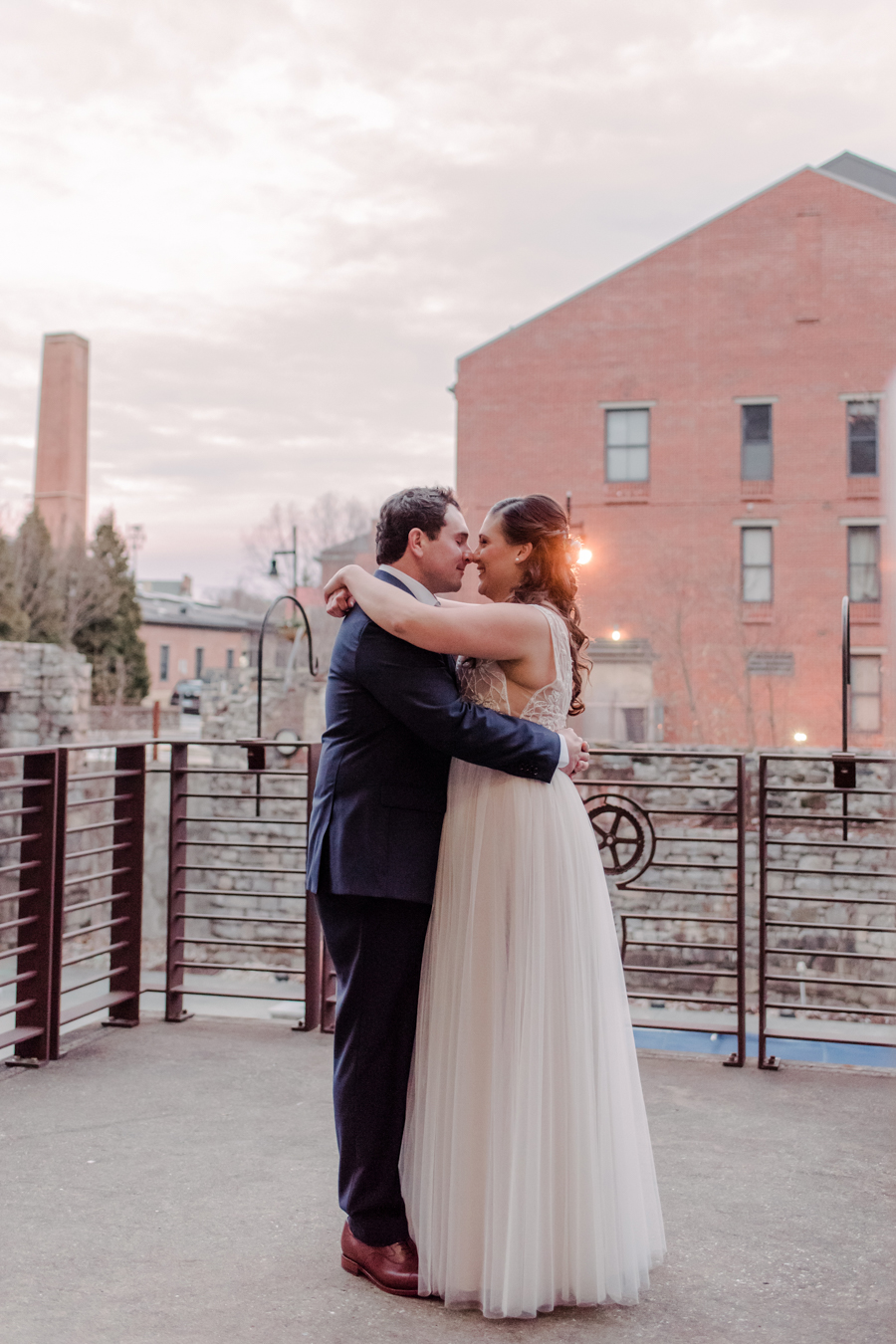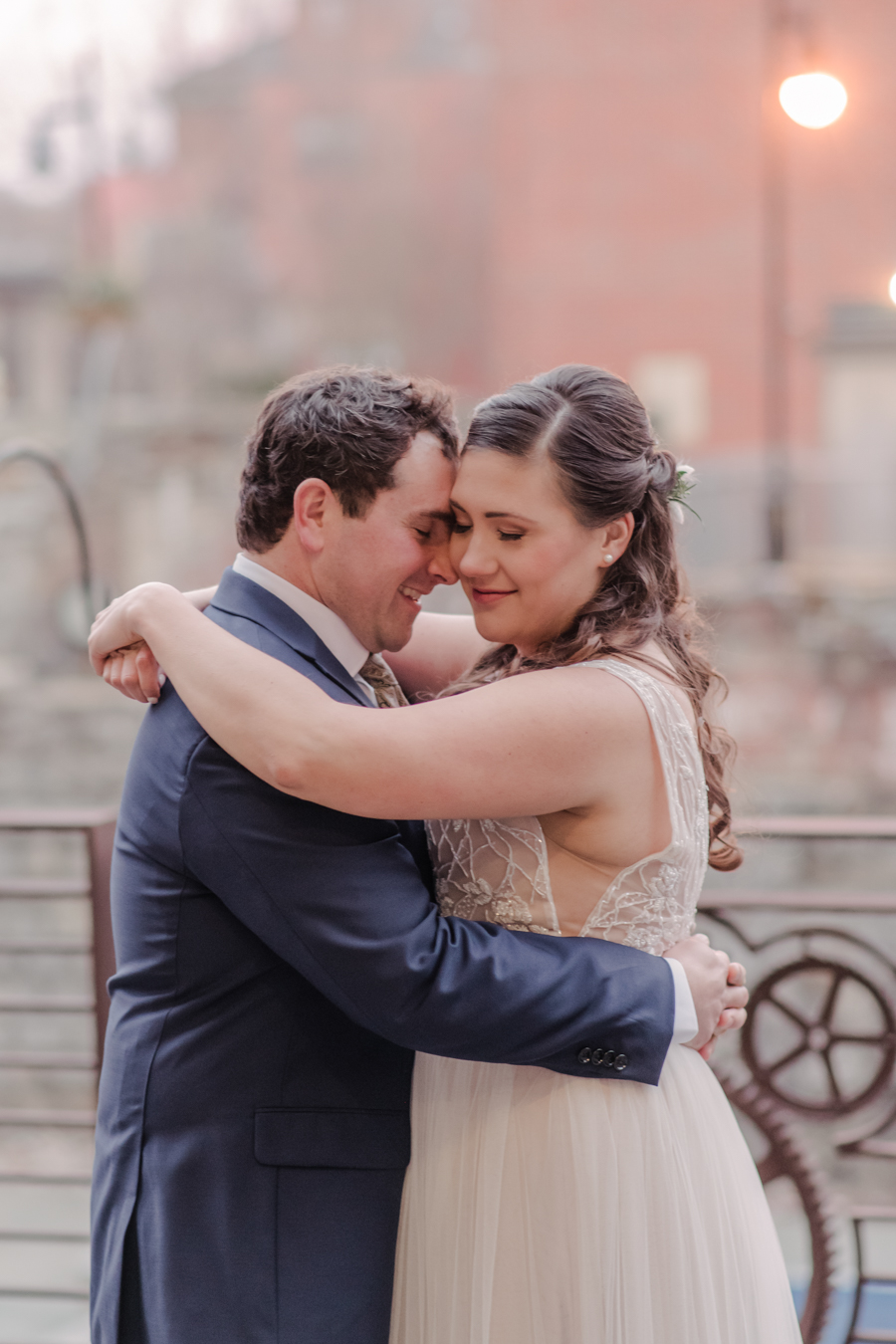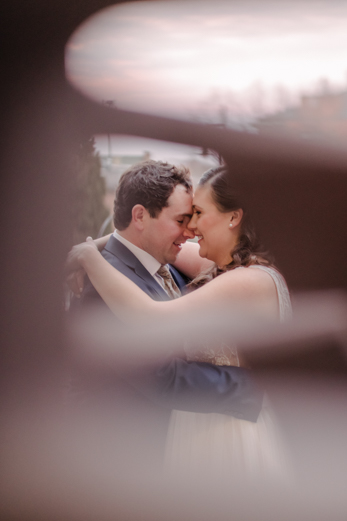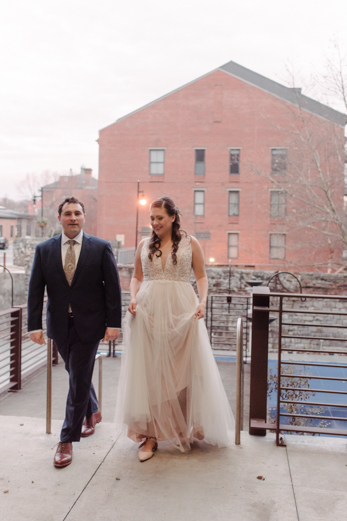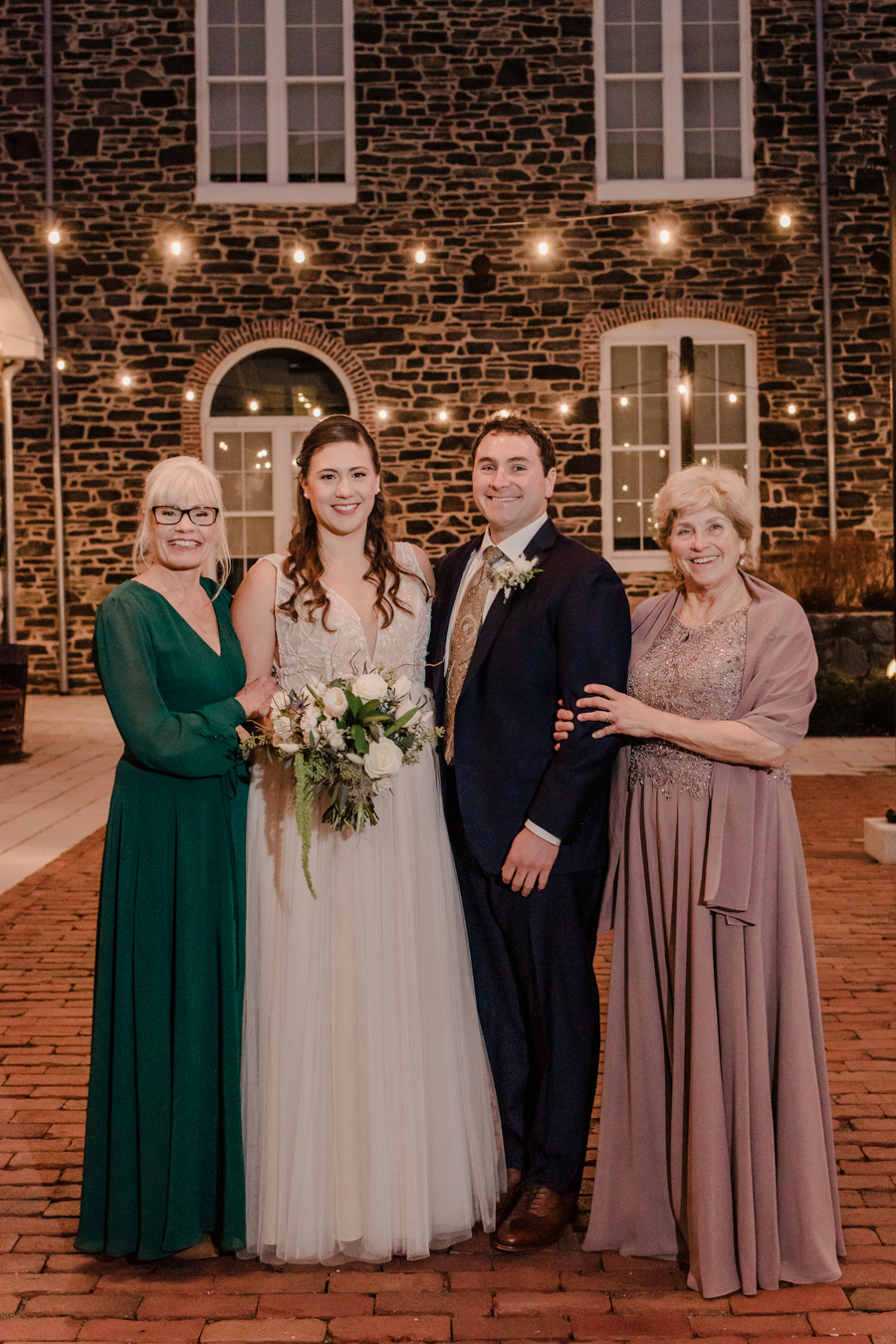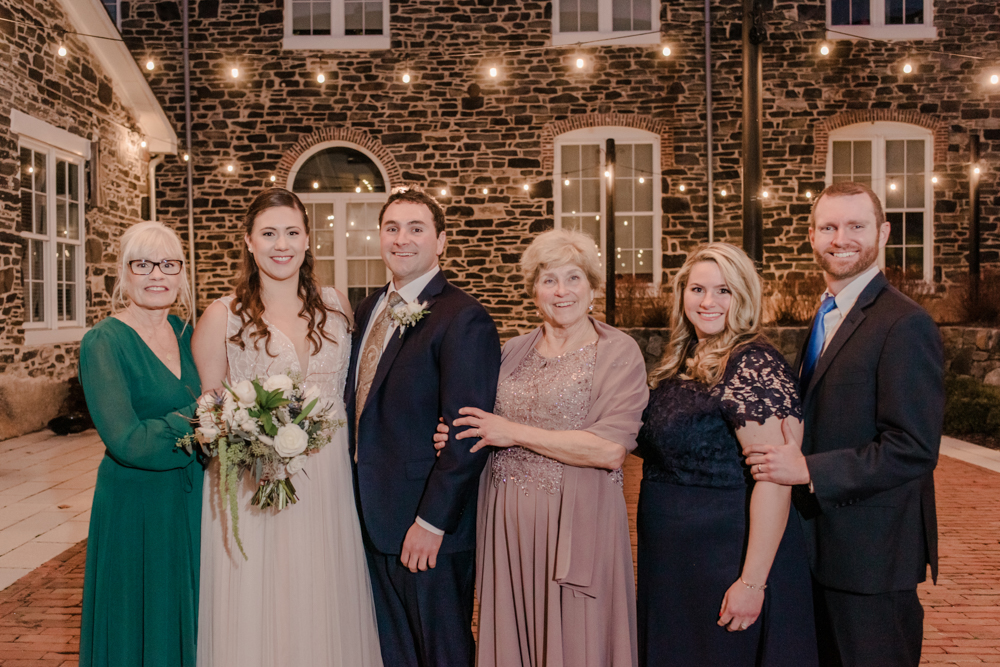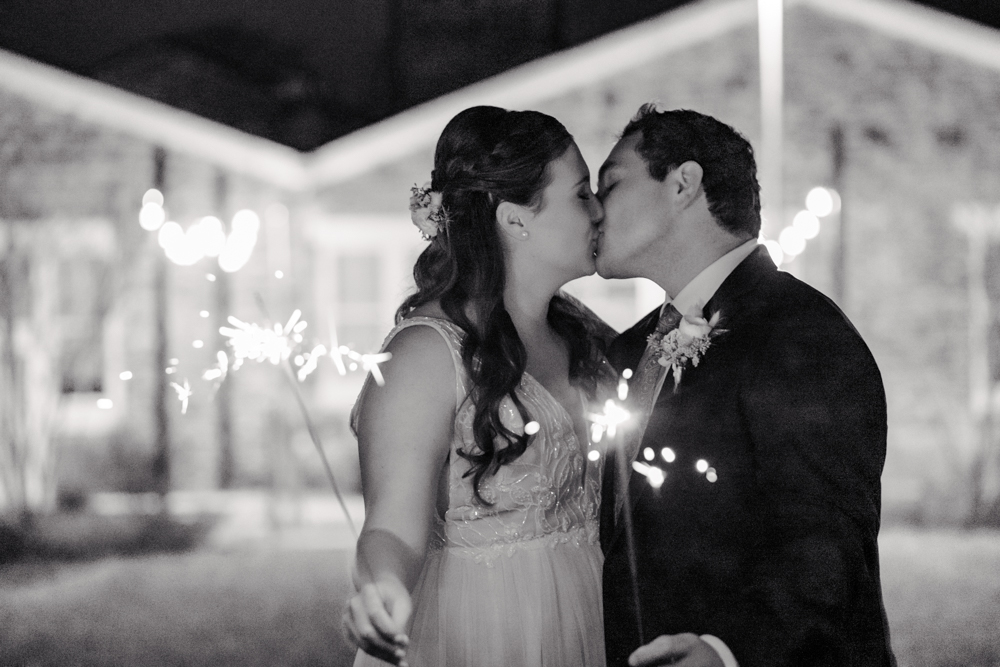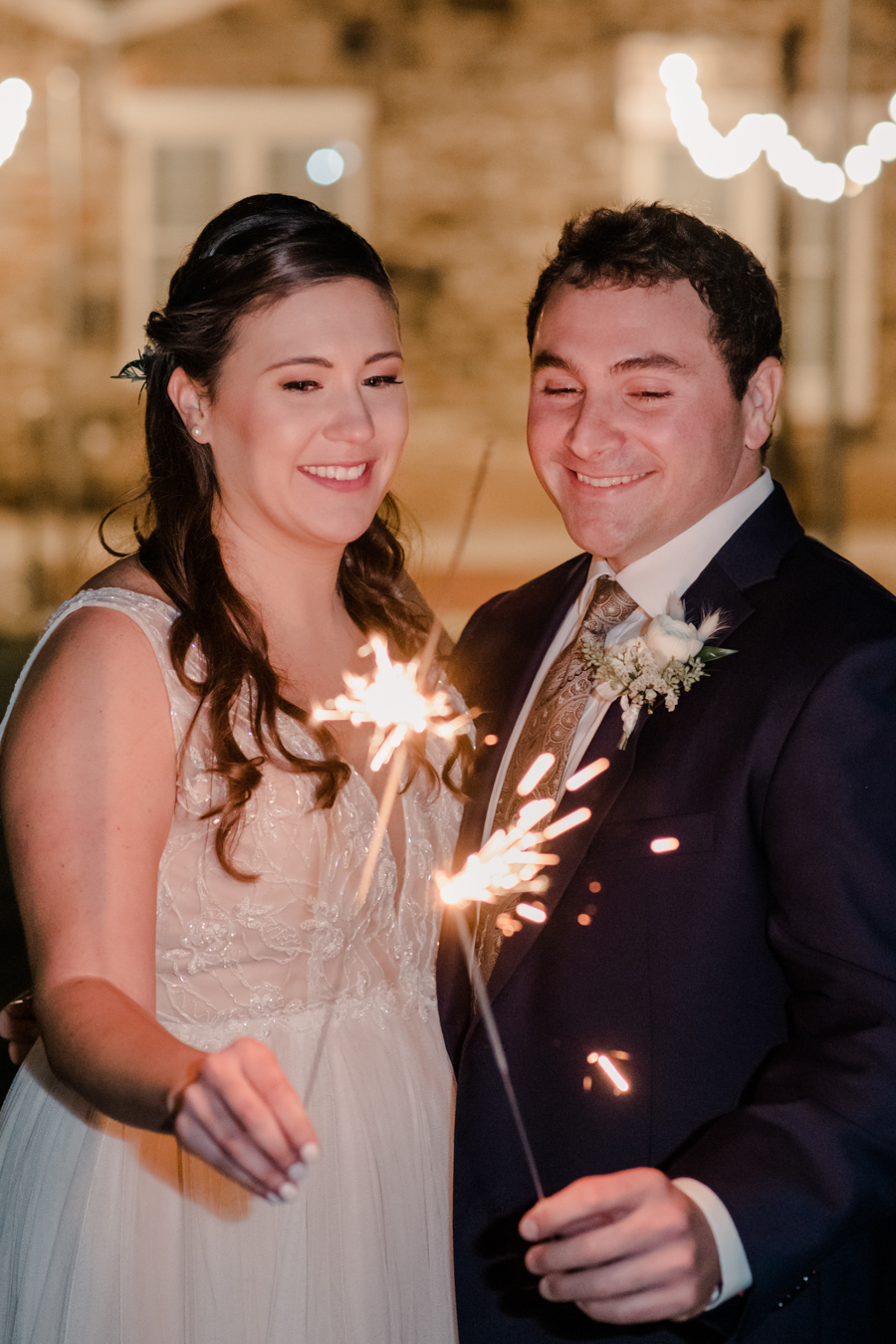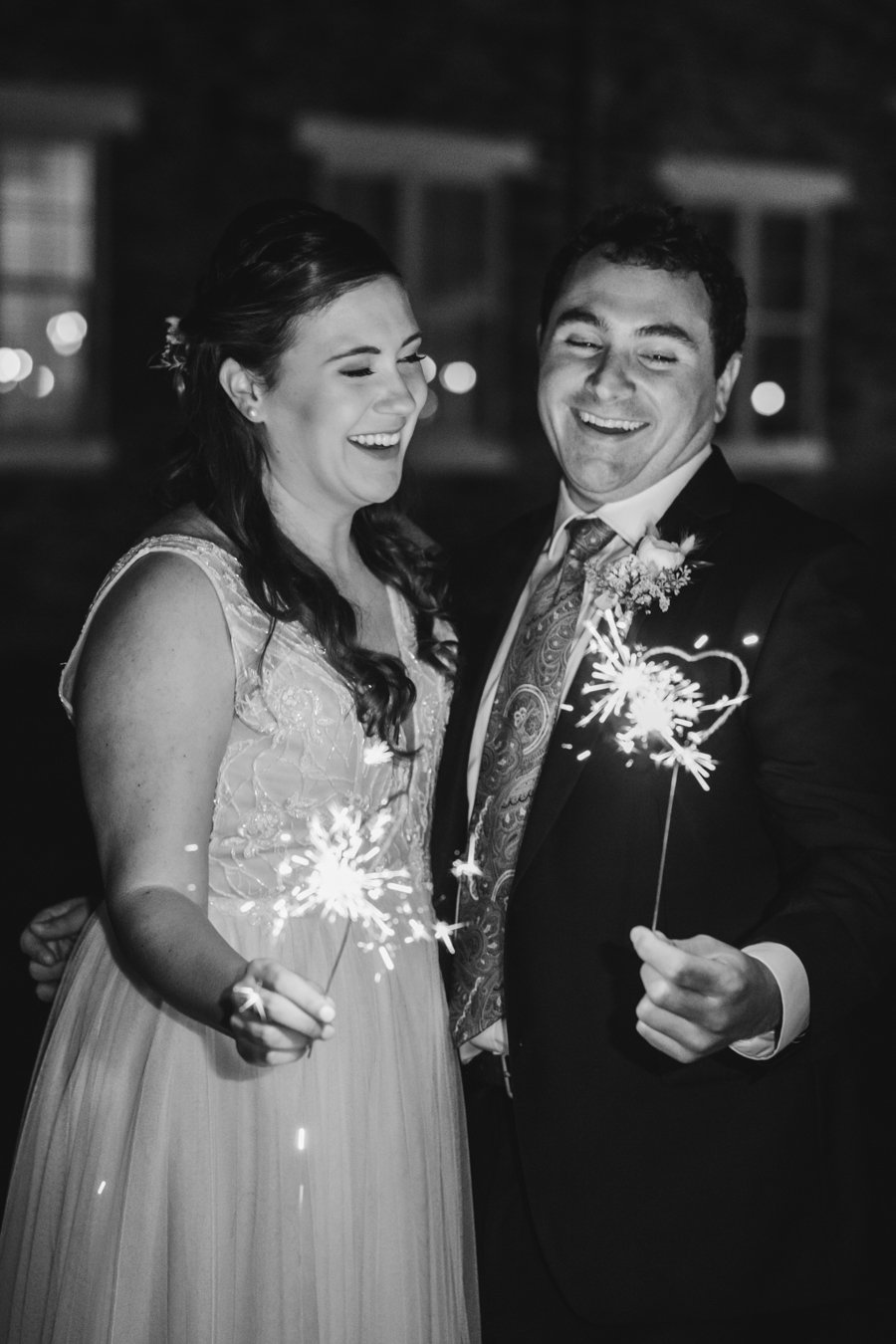 Seriously, every shot is a favorite! Love that we could grab these sparkler photos!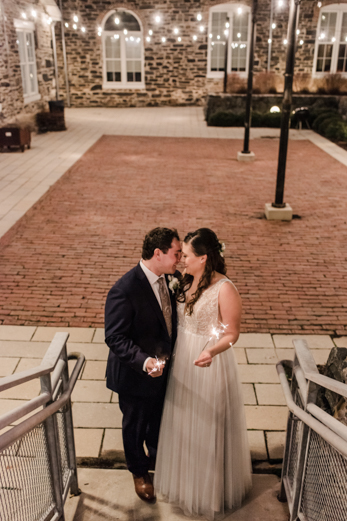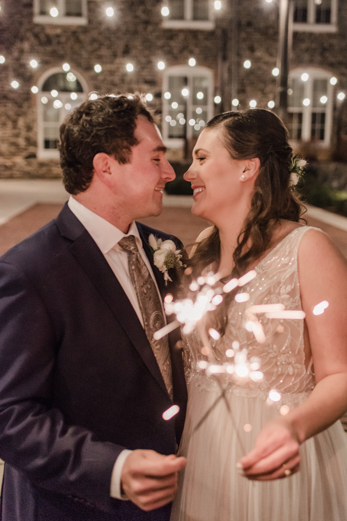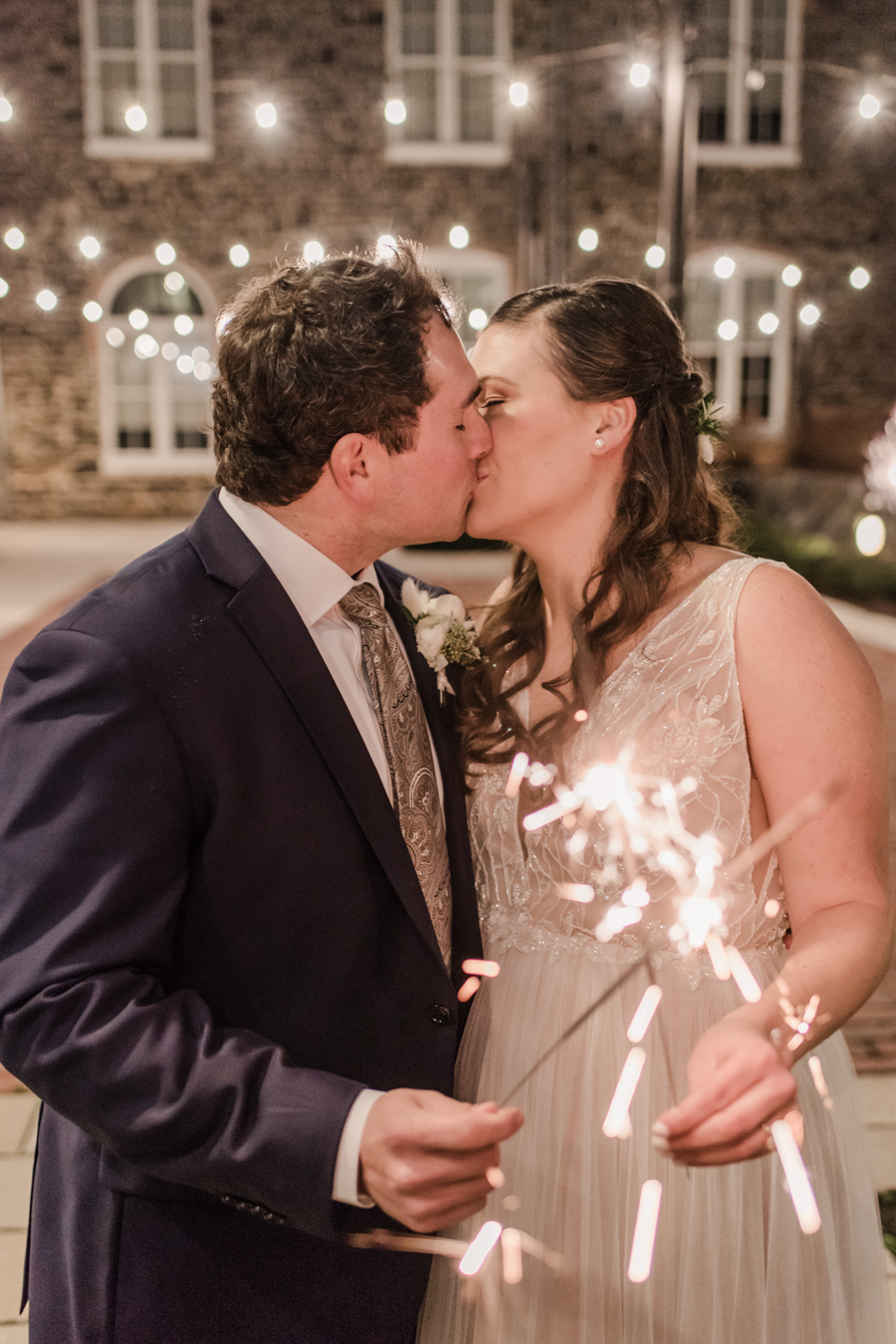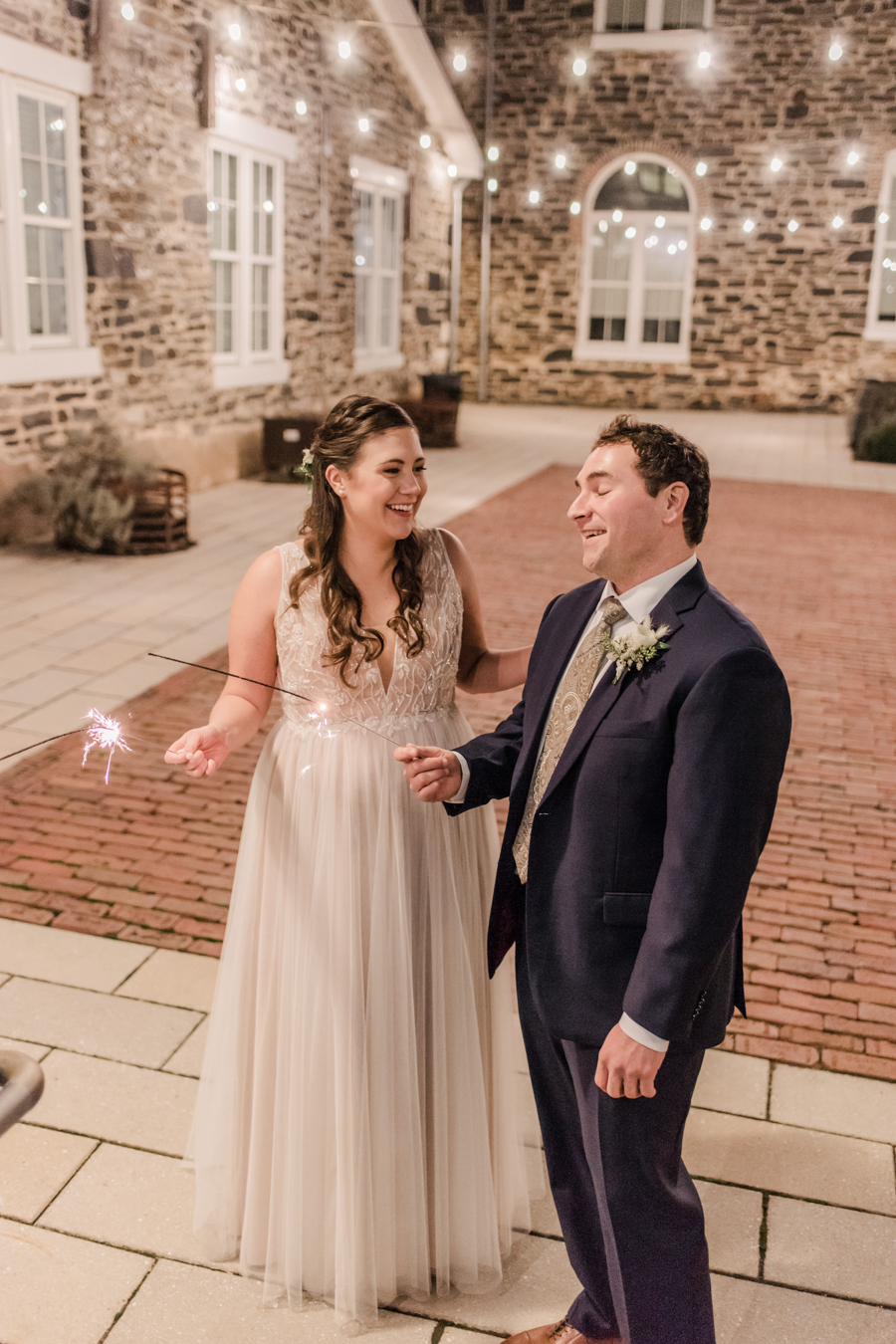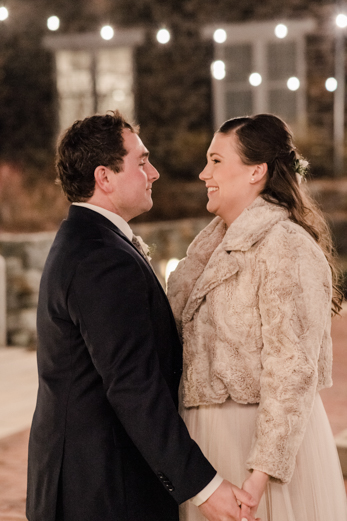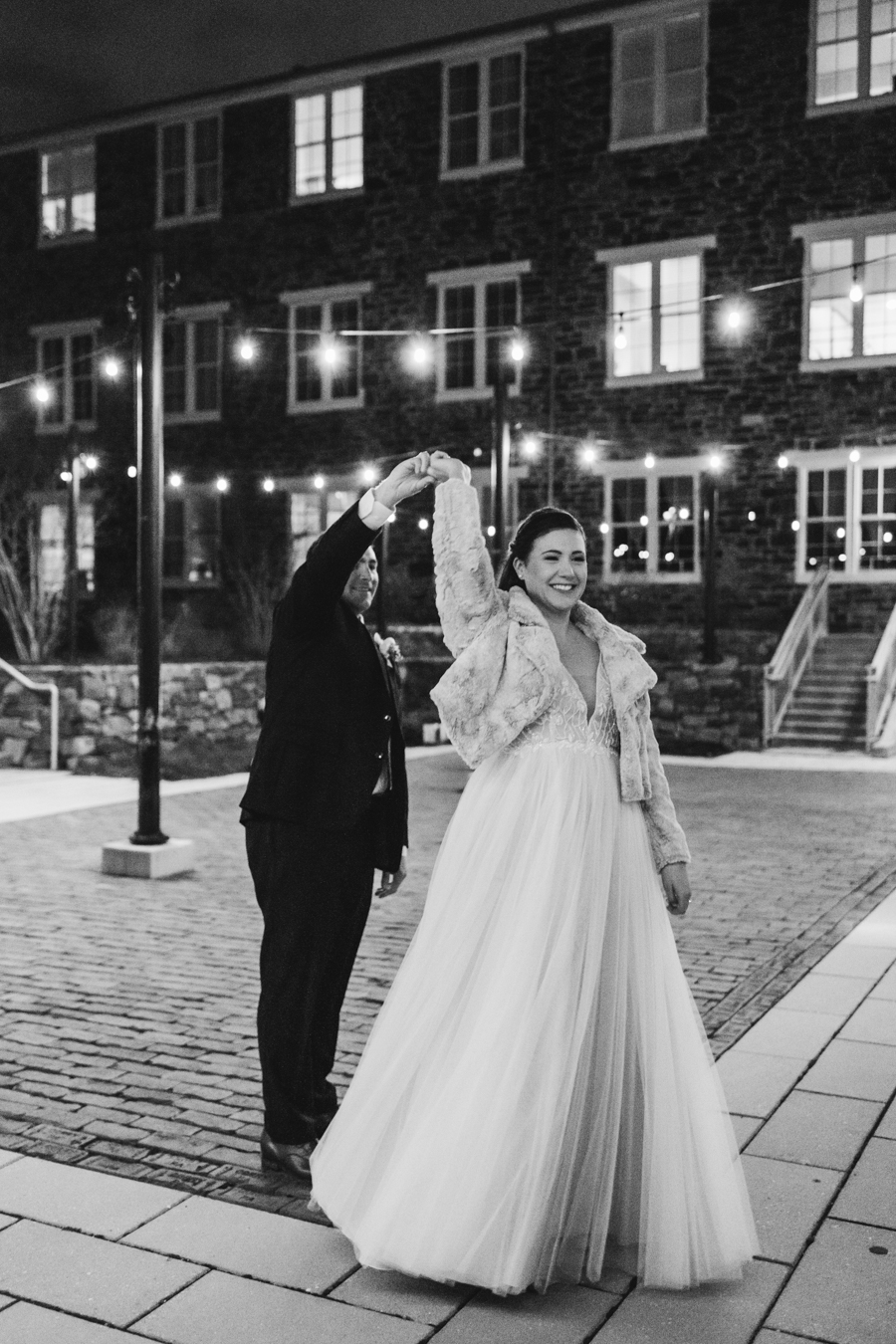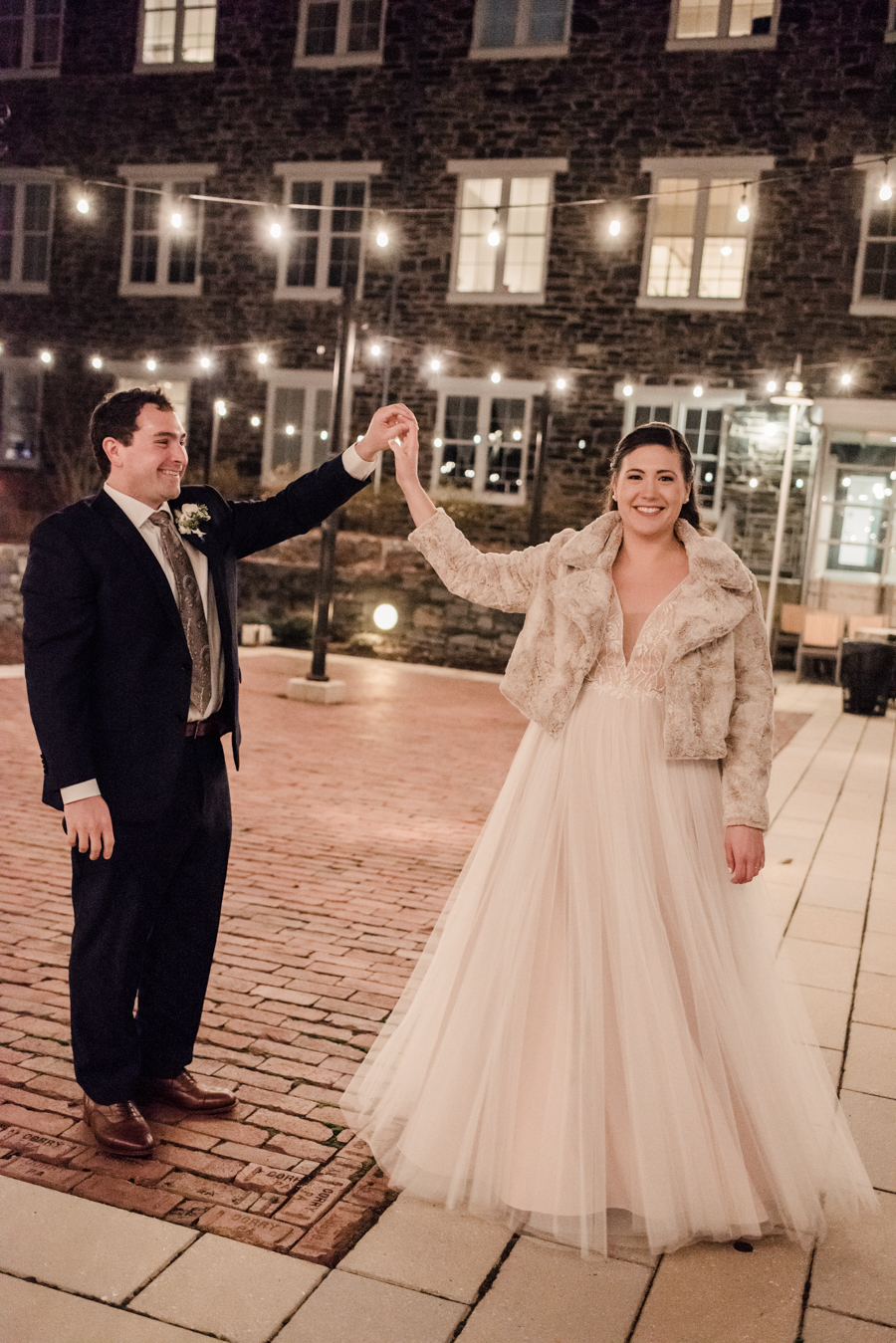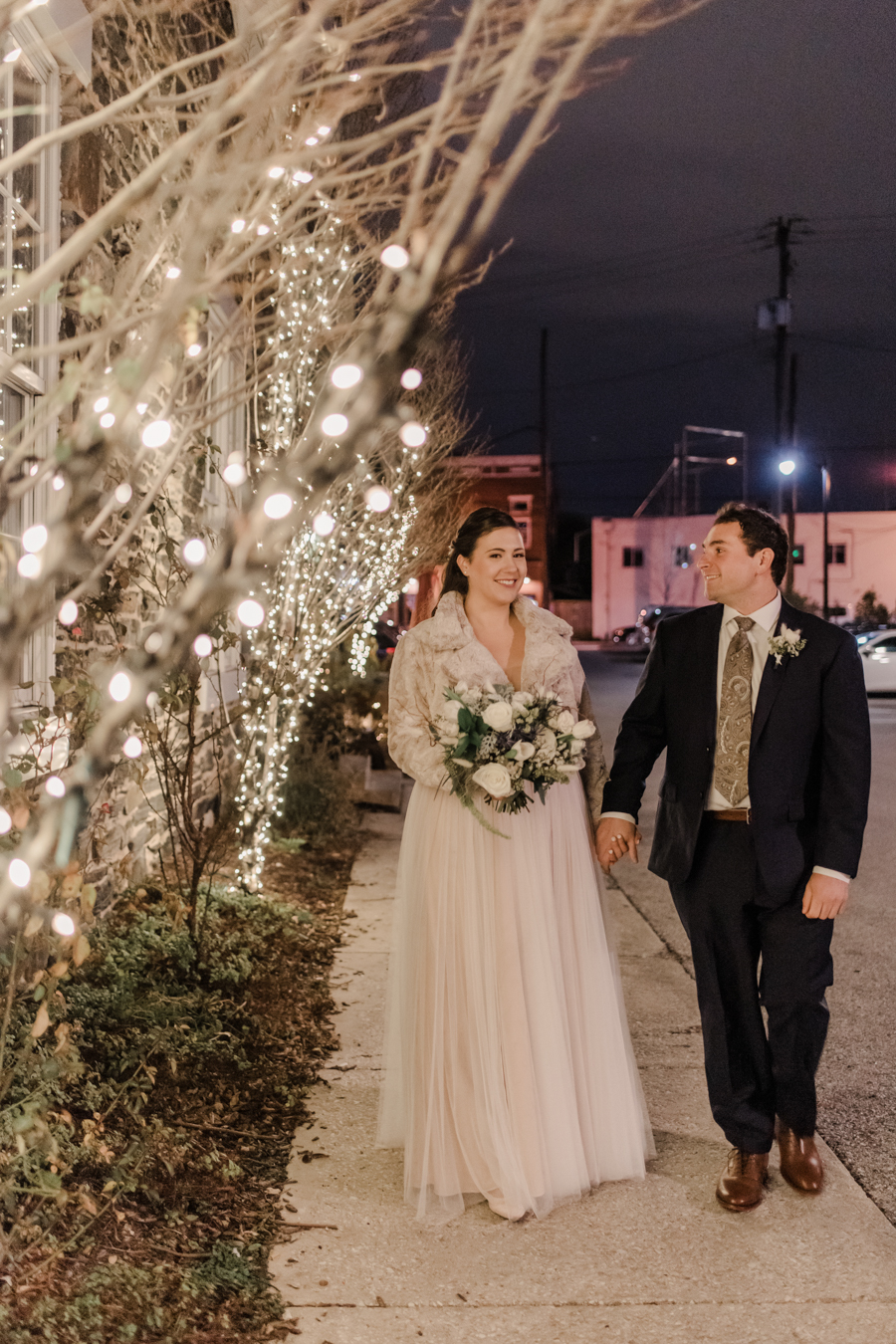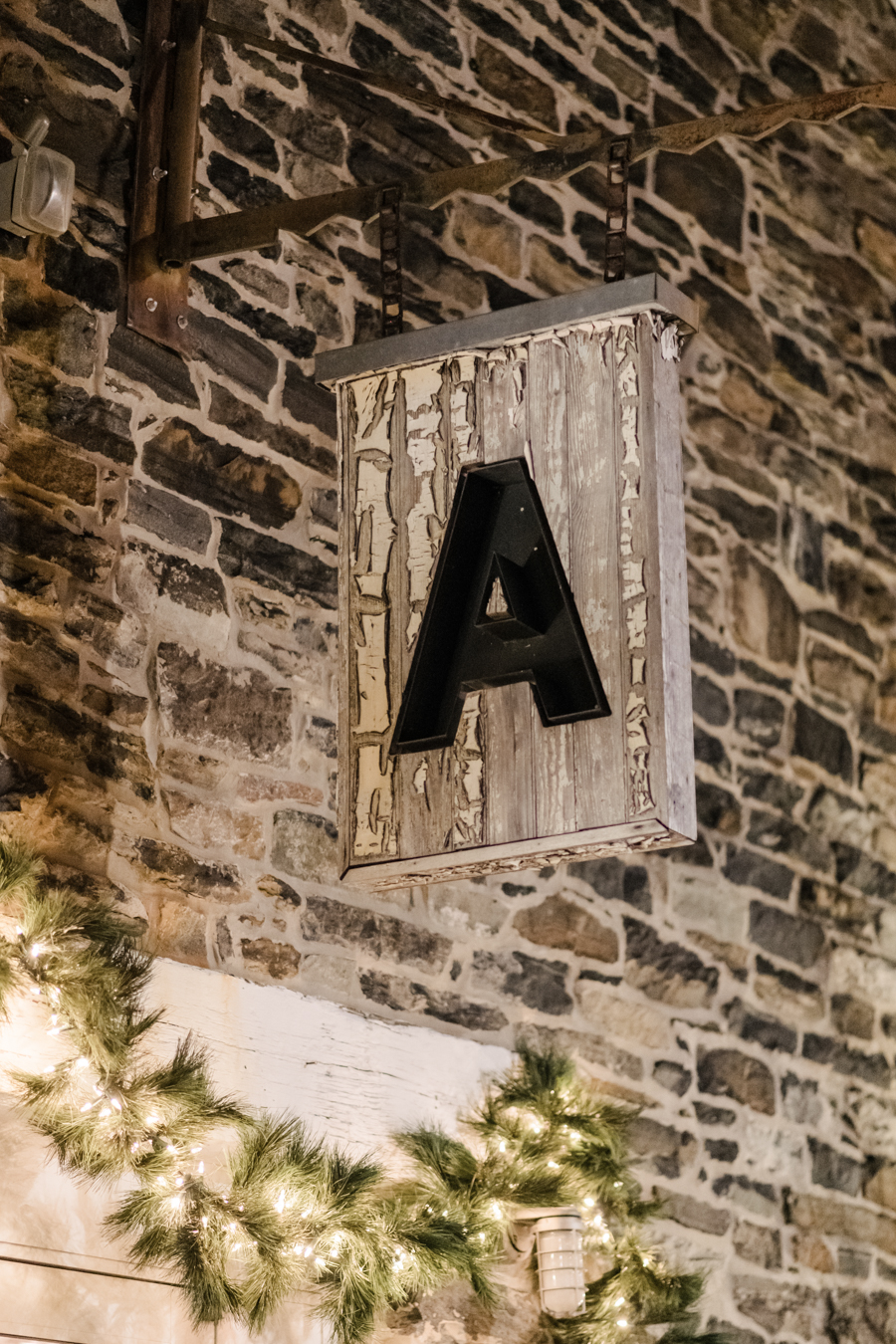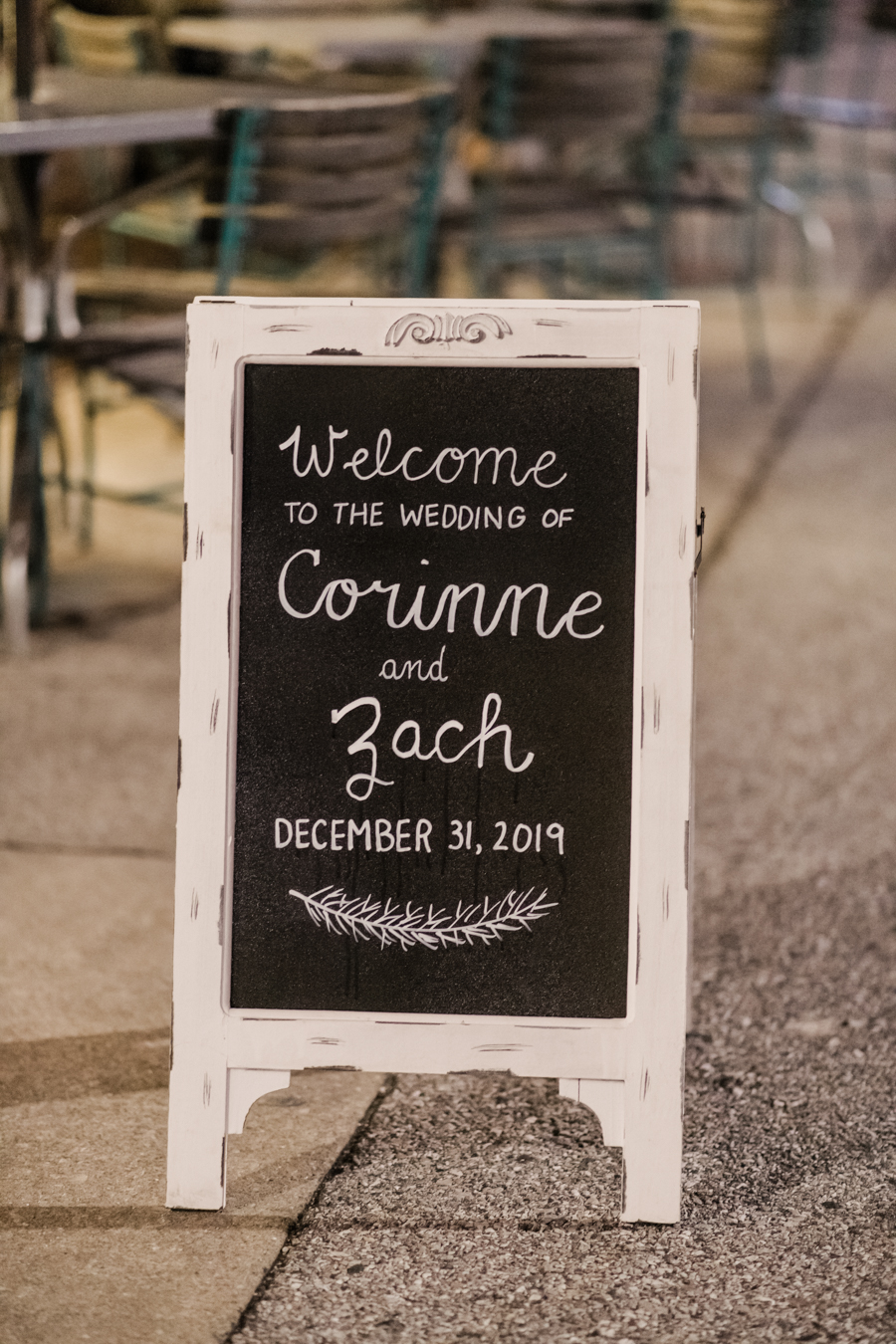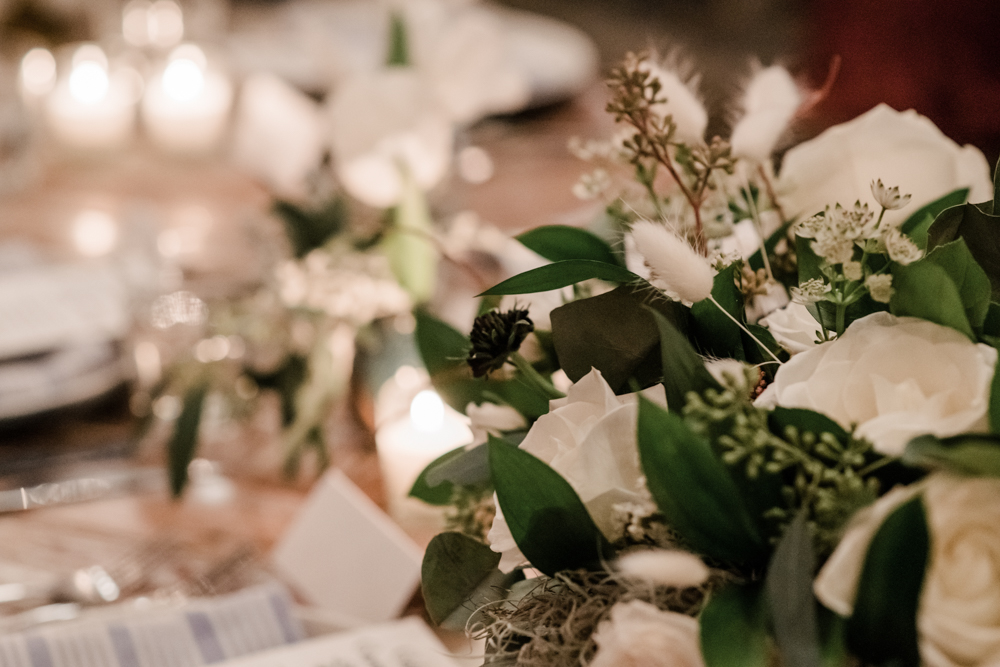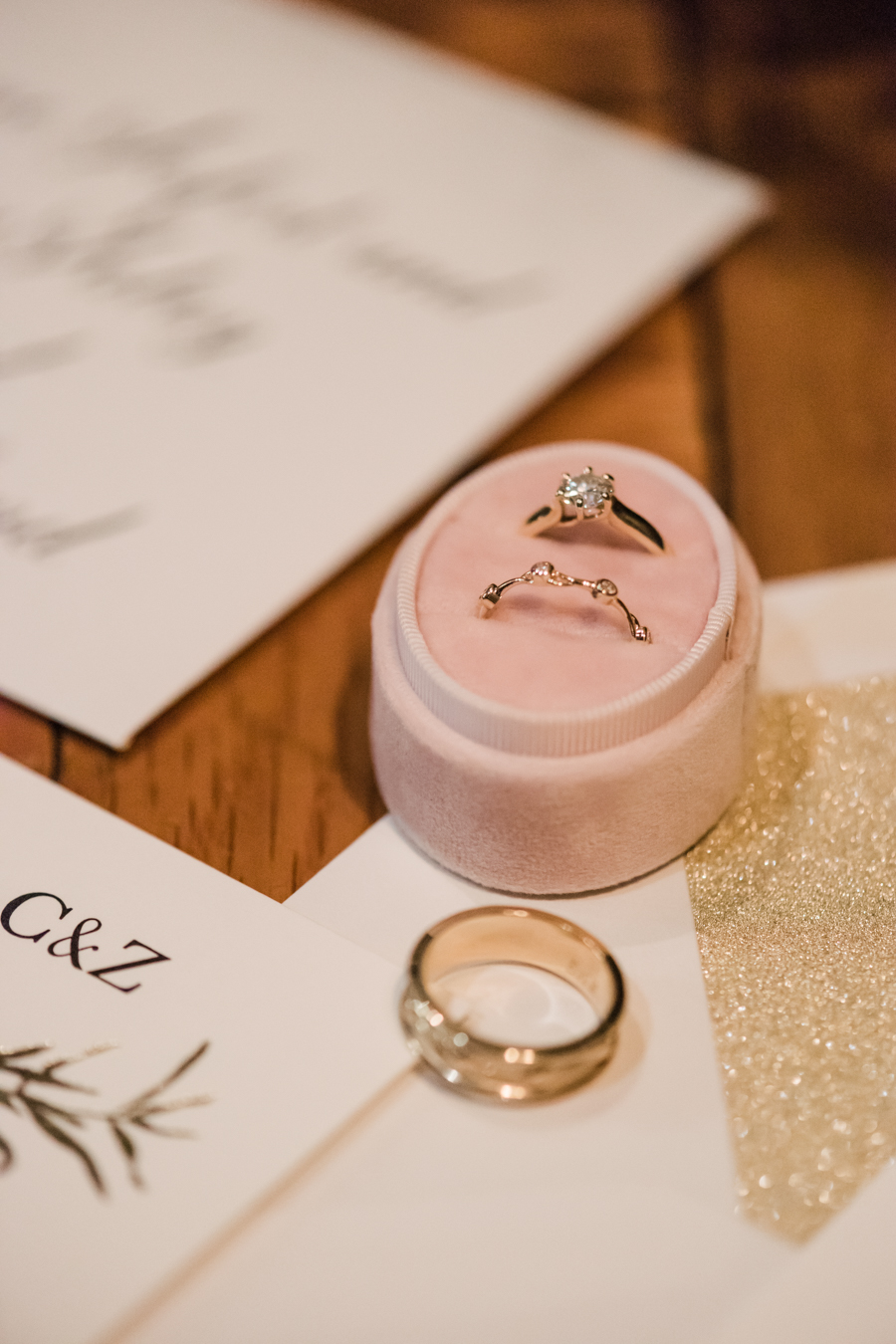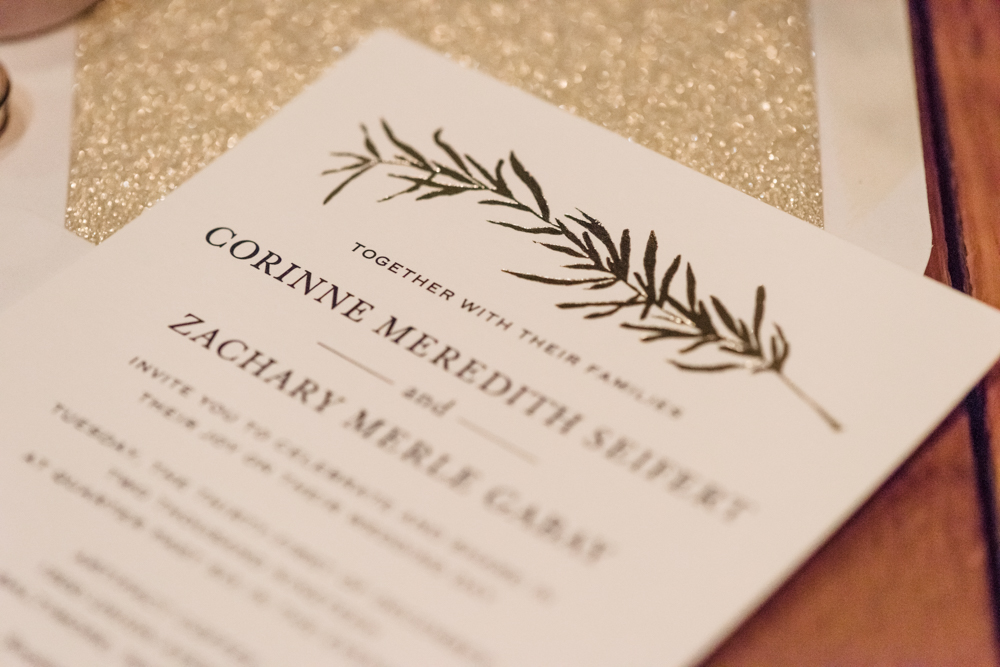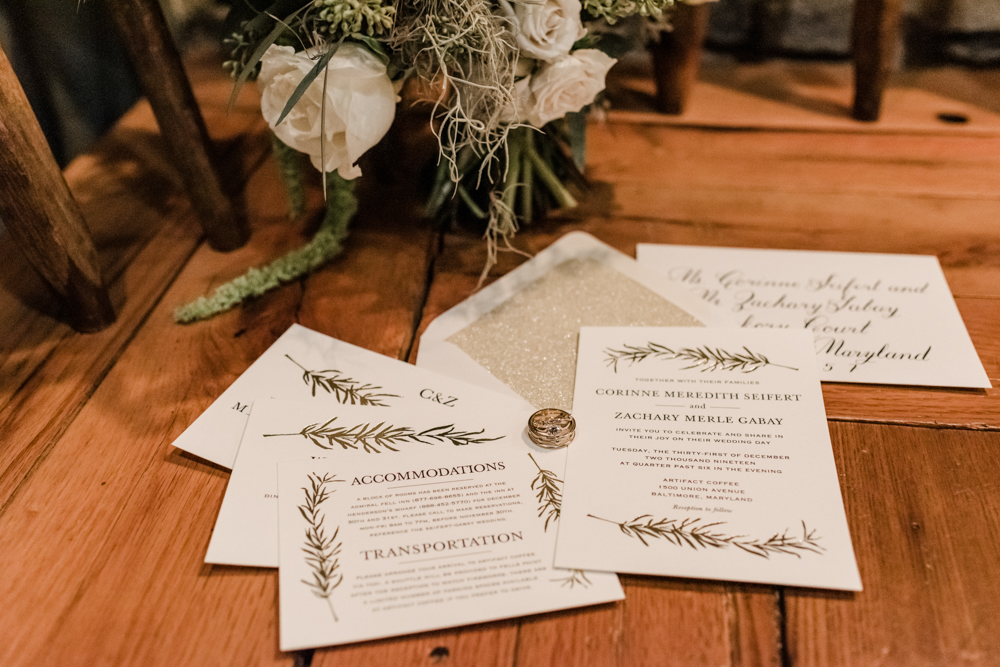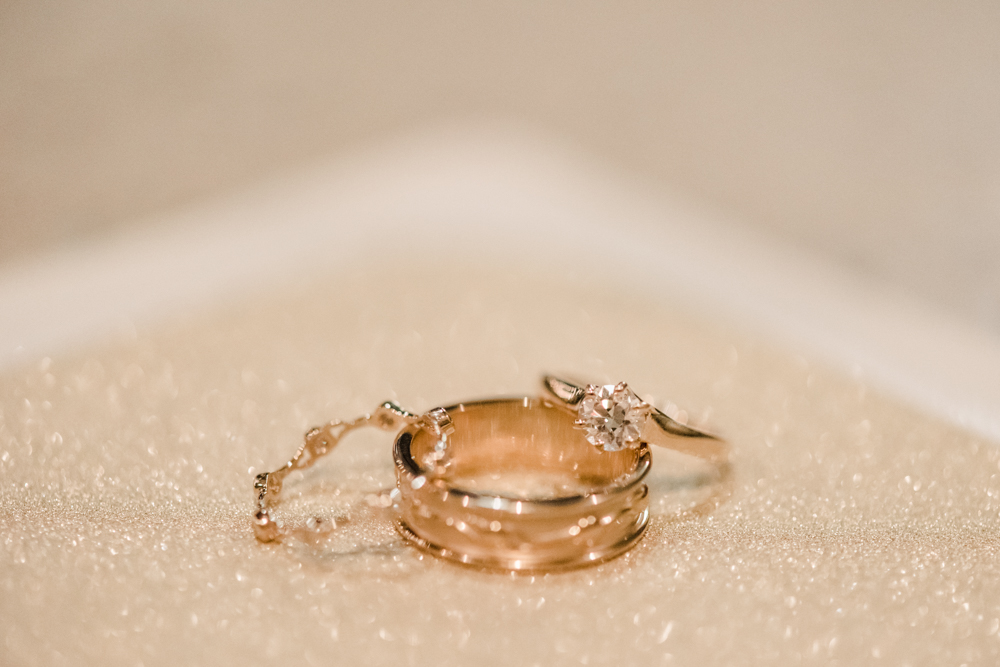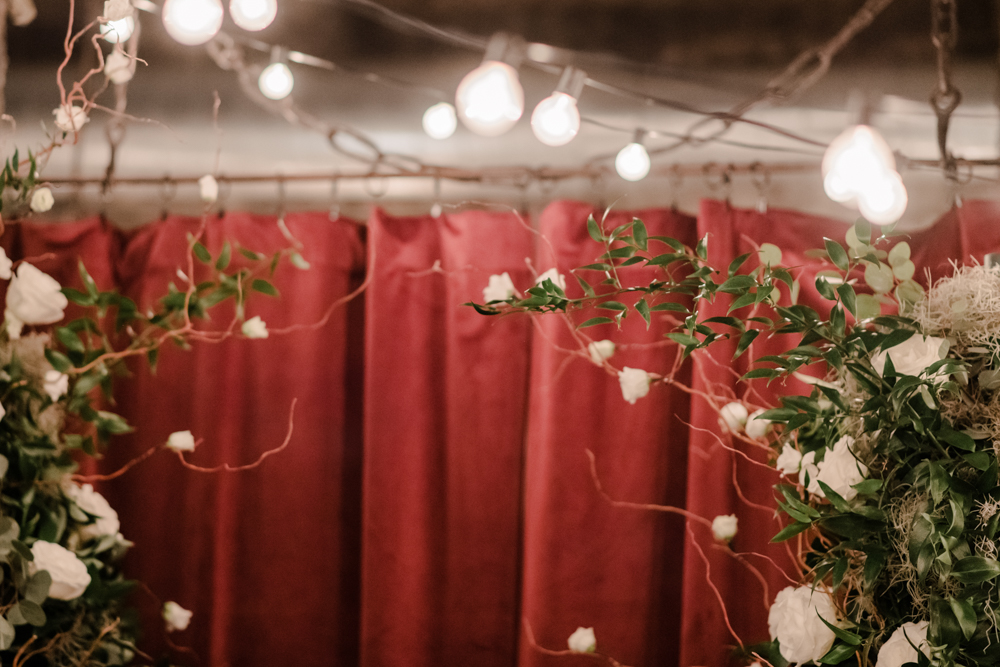 In LOVE with this ceremony arch!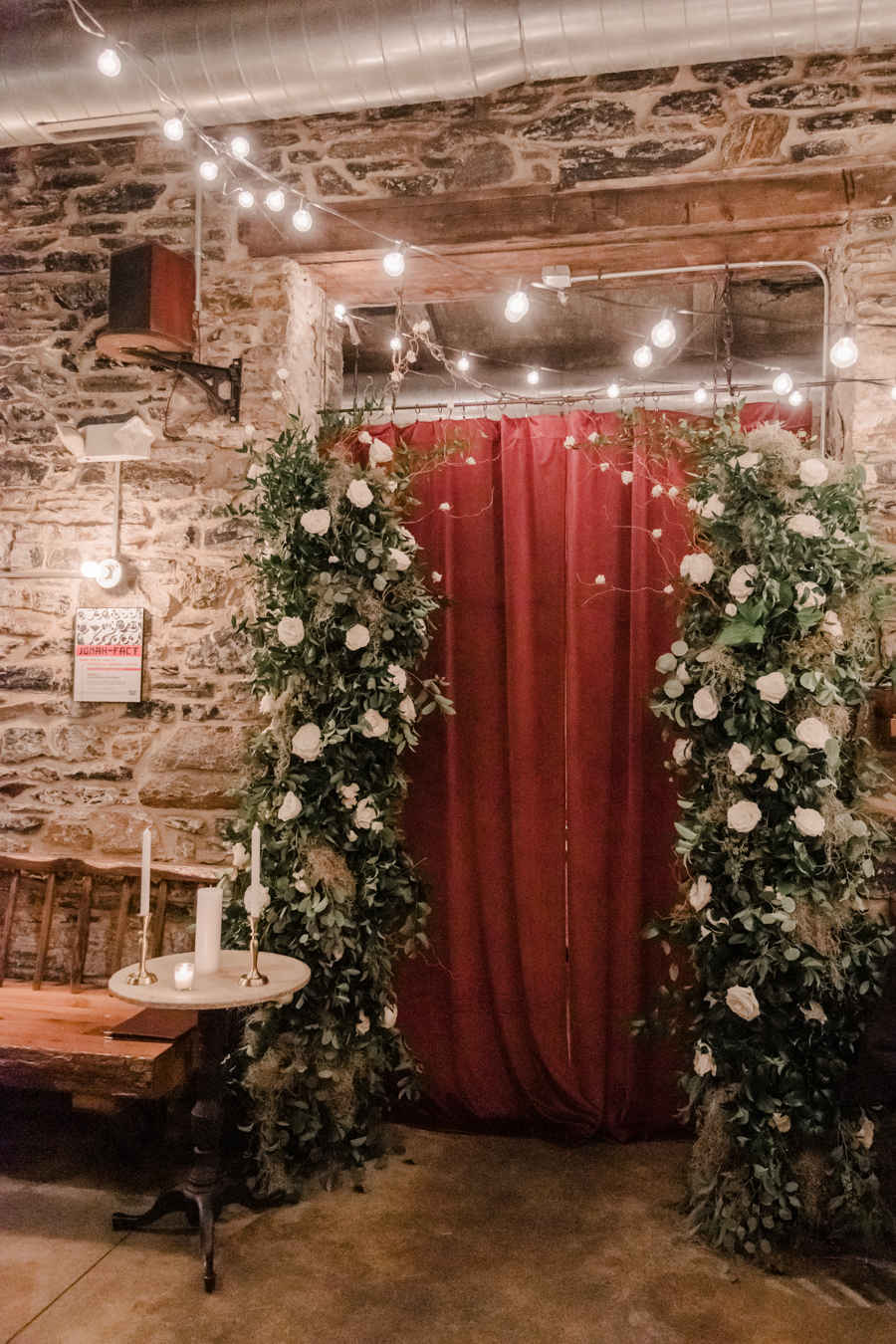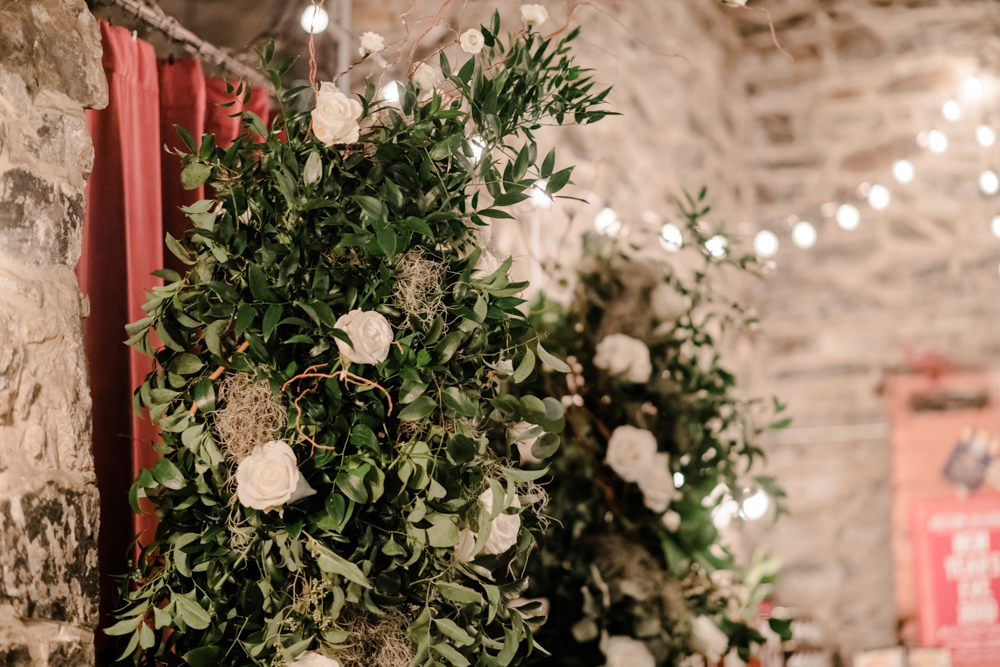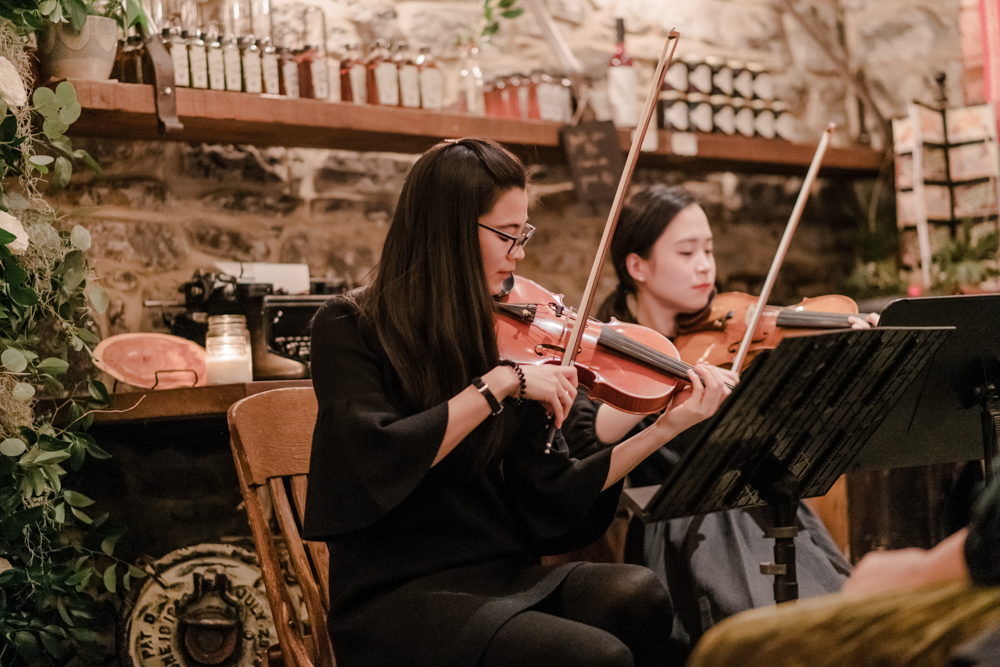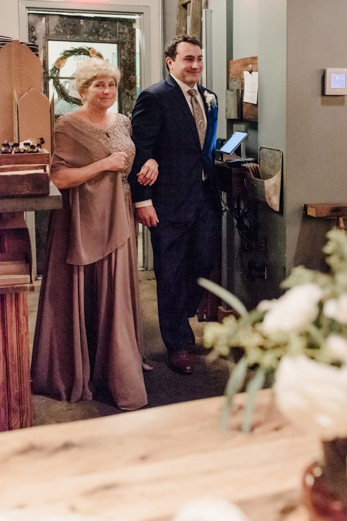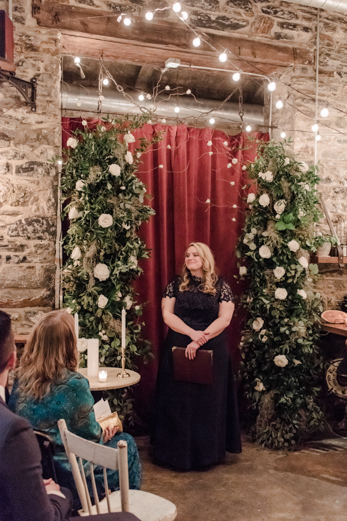 The ceremony was officiated by Zach's sister! Such a sweet sentimental nod to their family!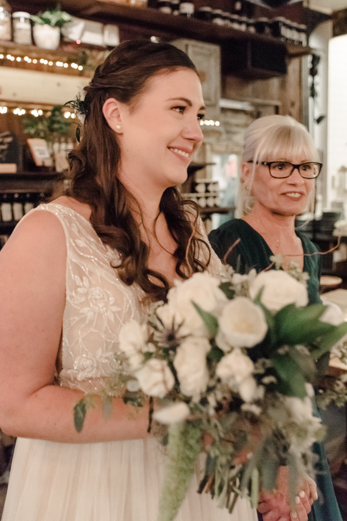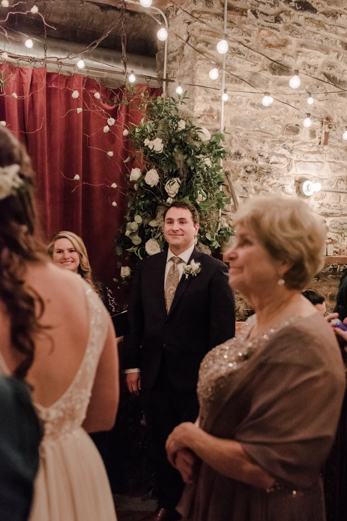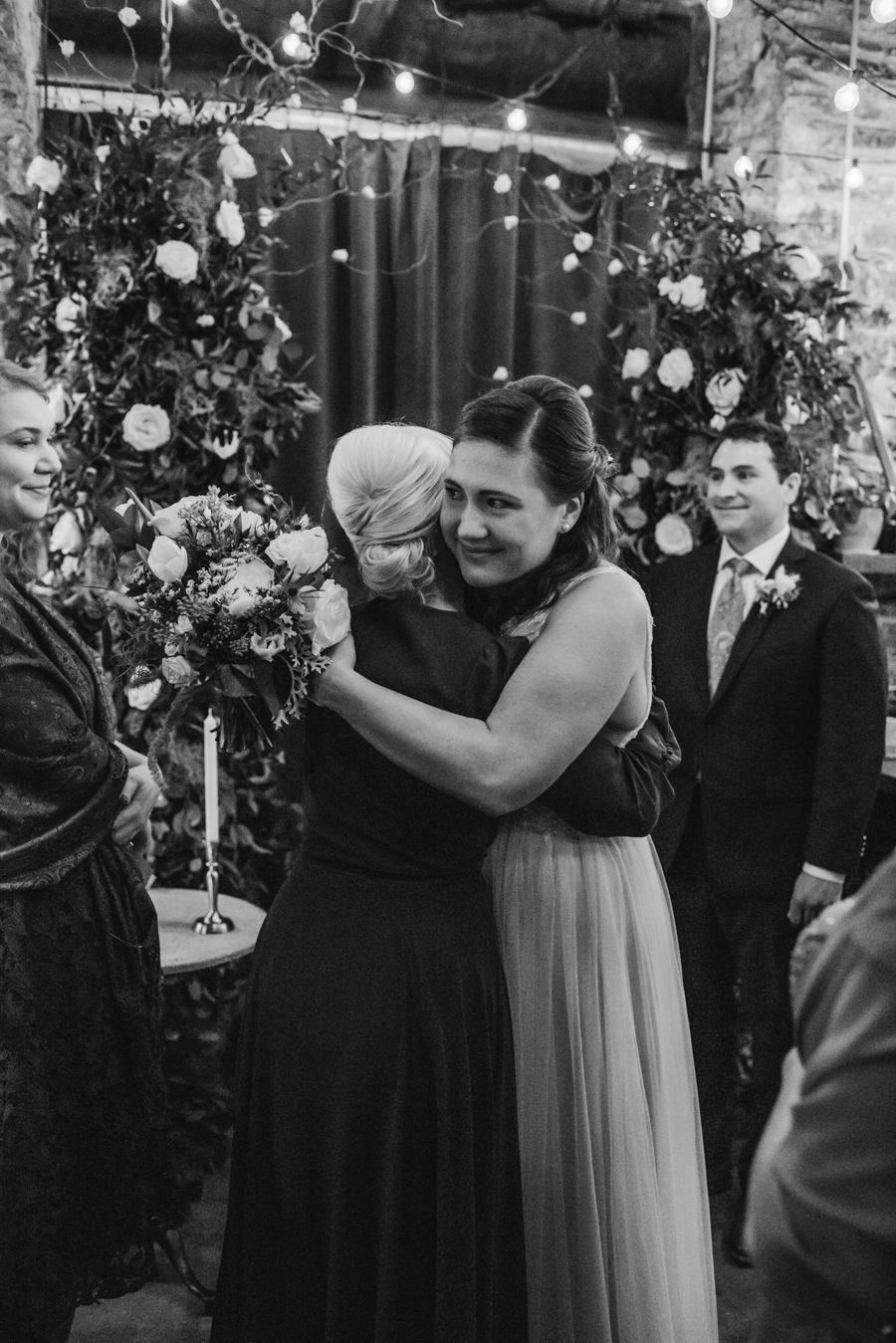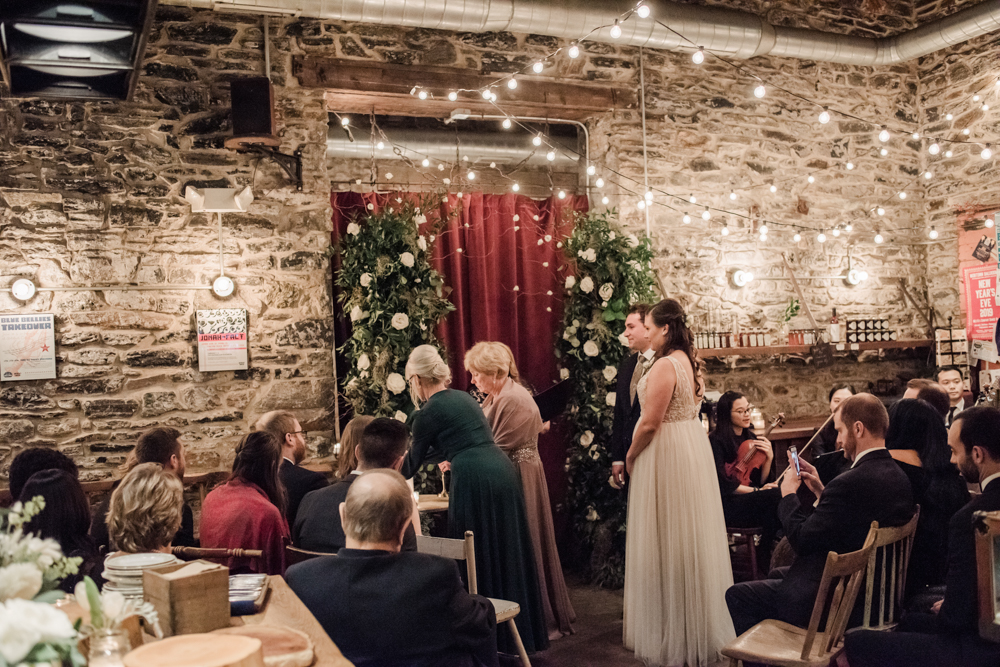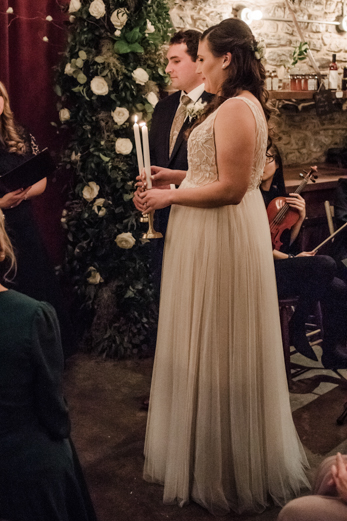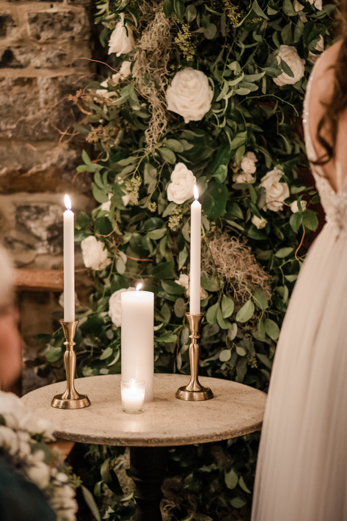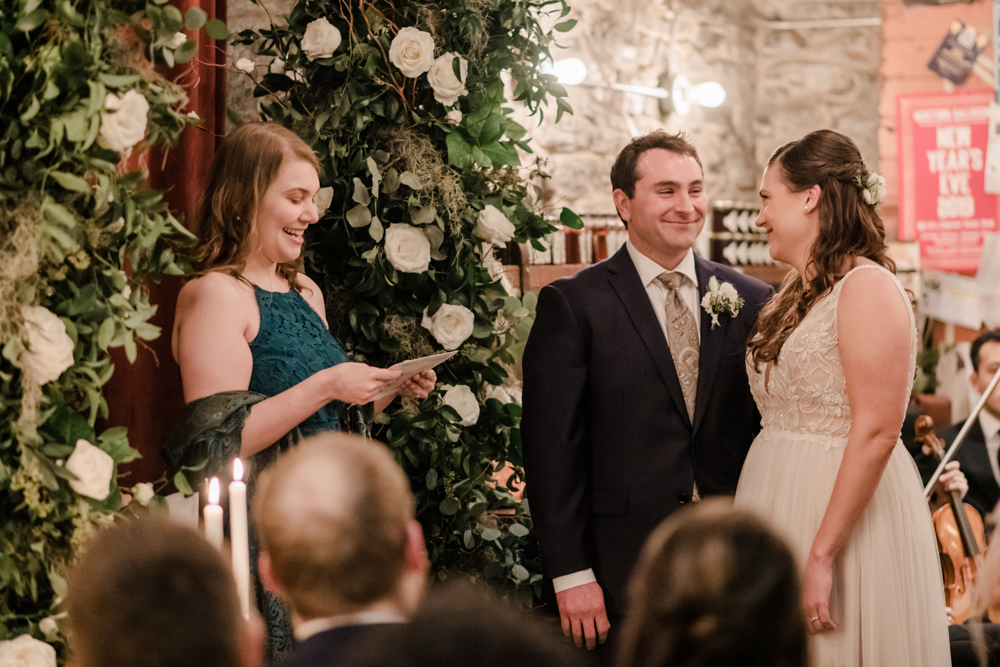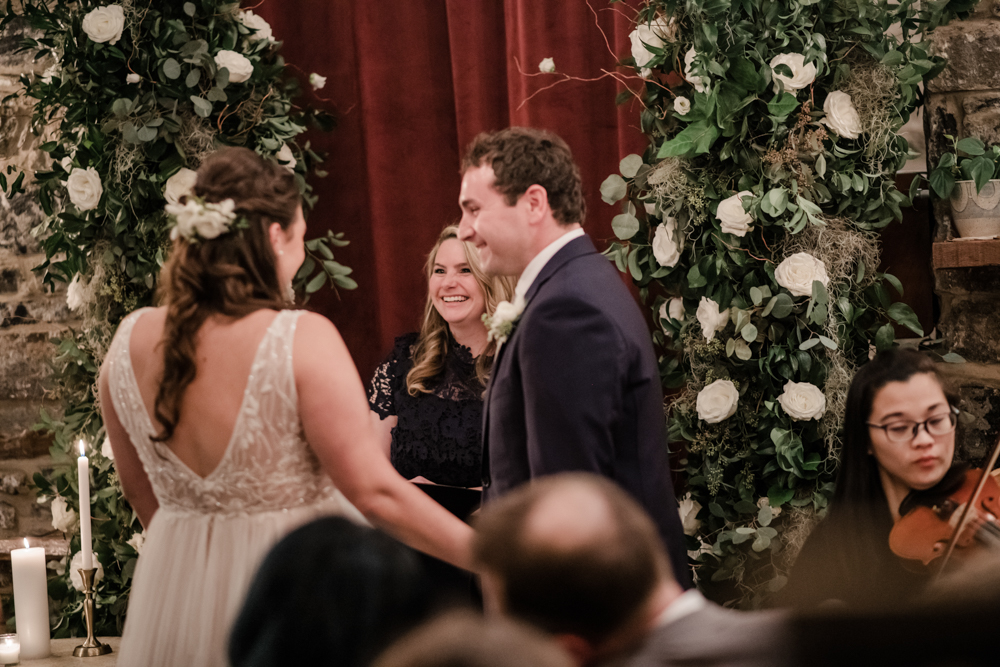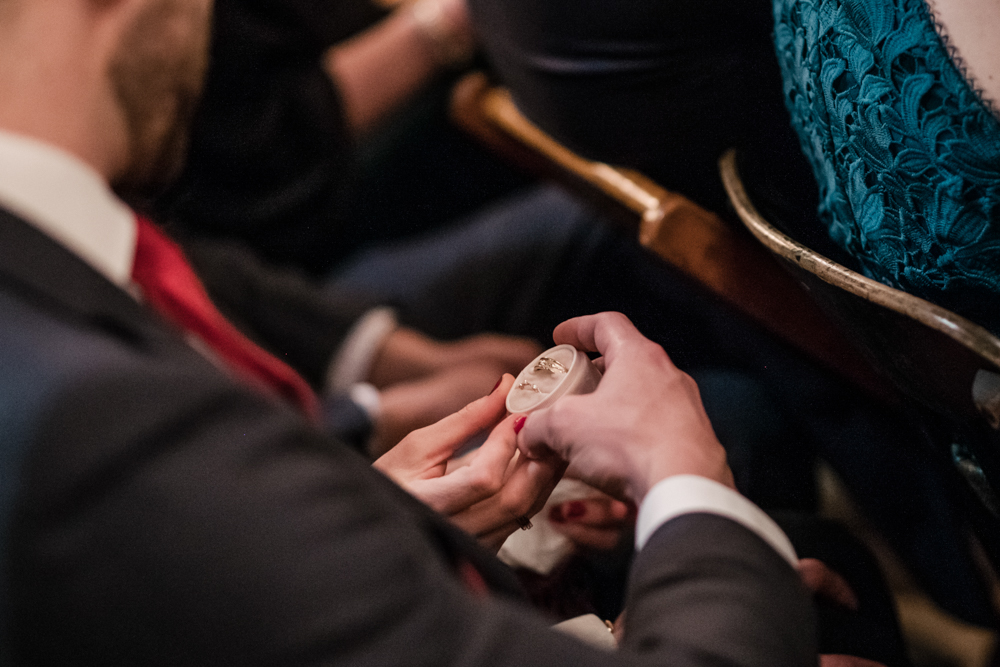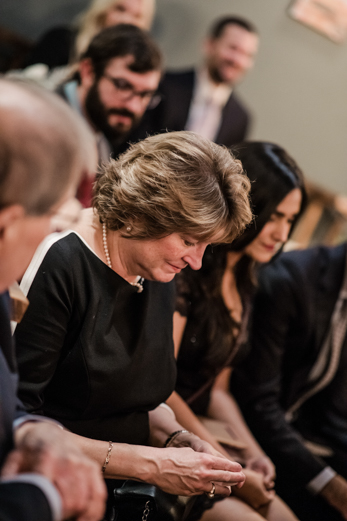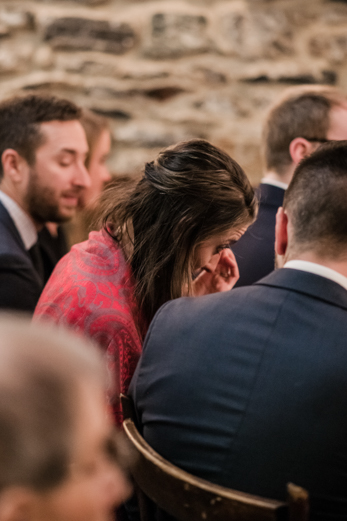 Ring warming + not a dry eye in the place for their ceremony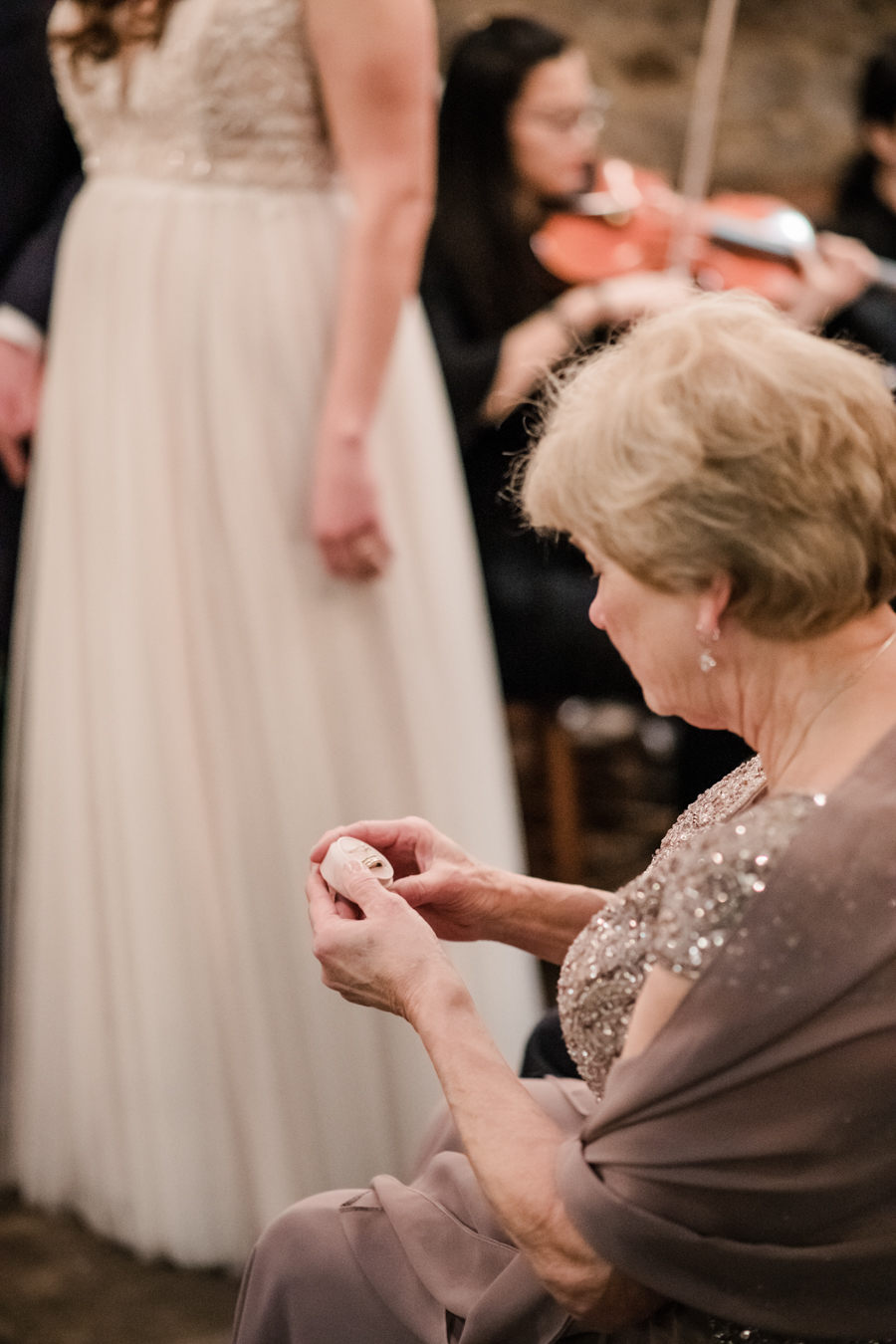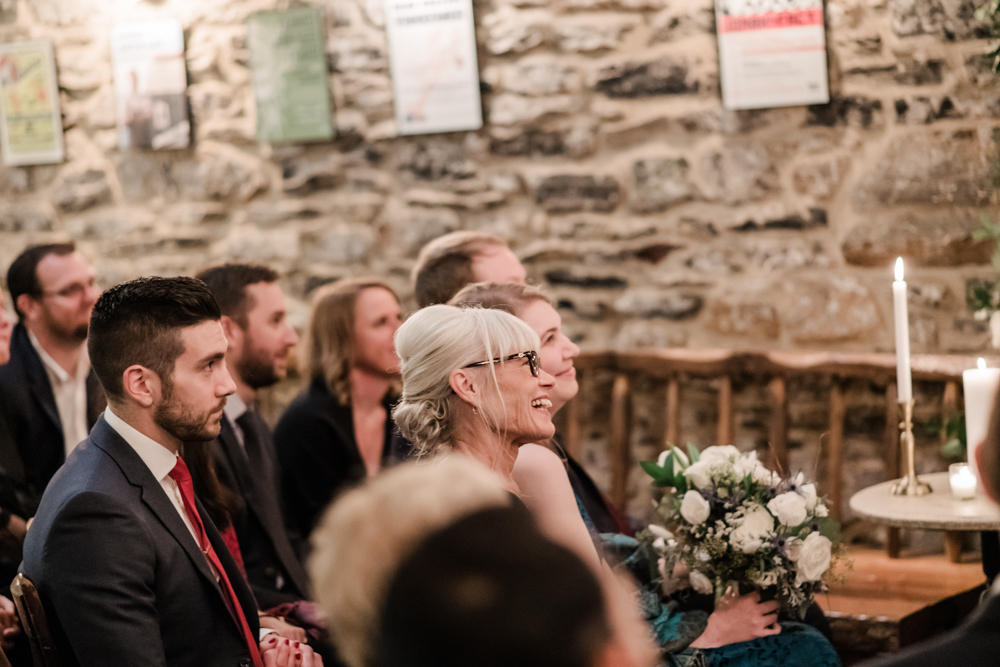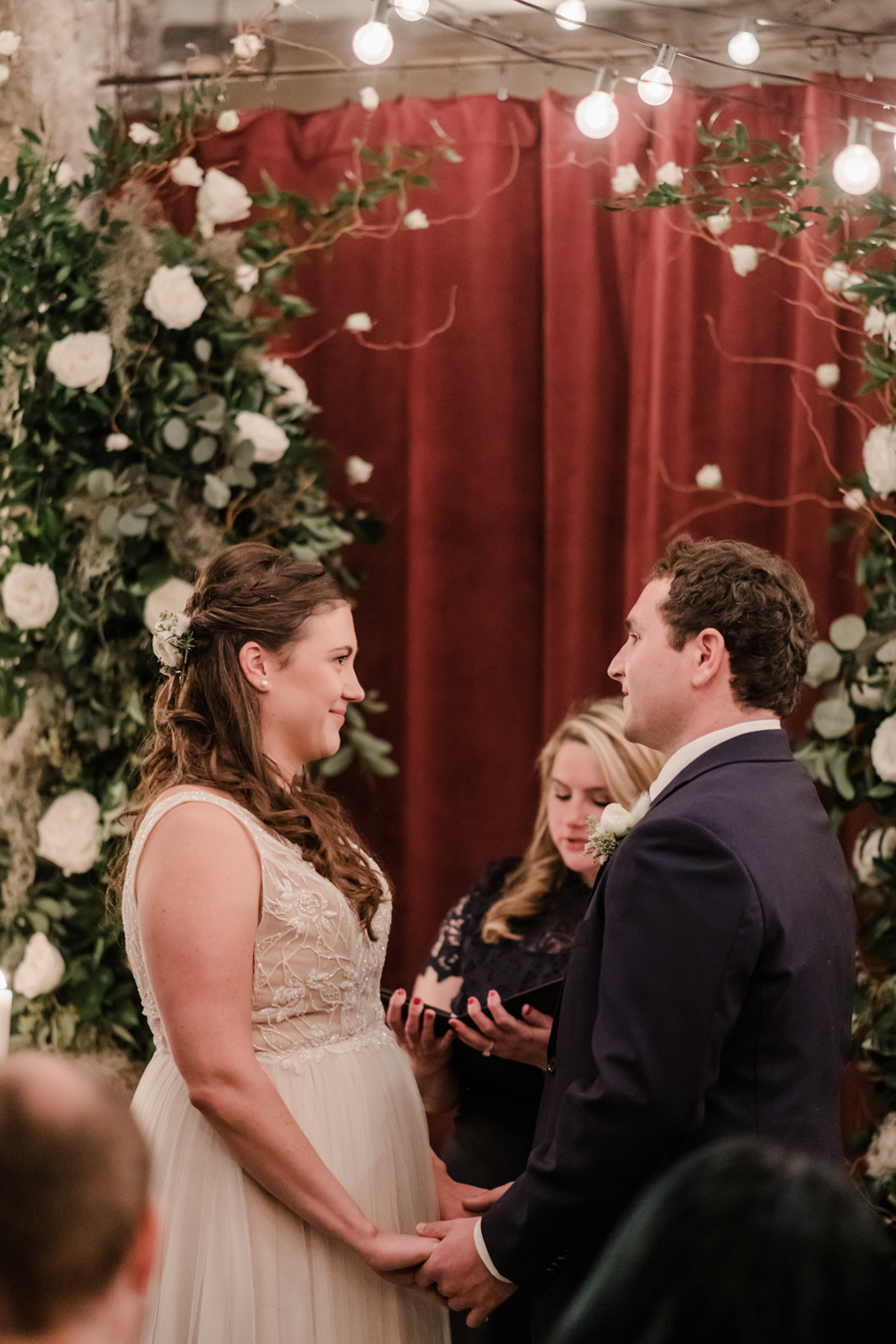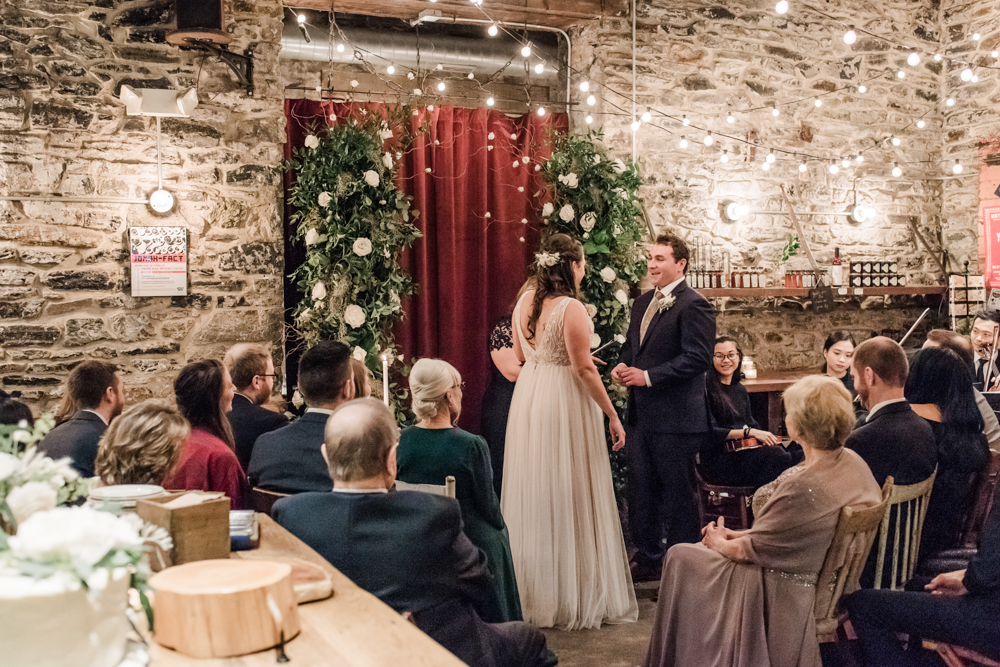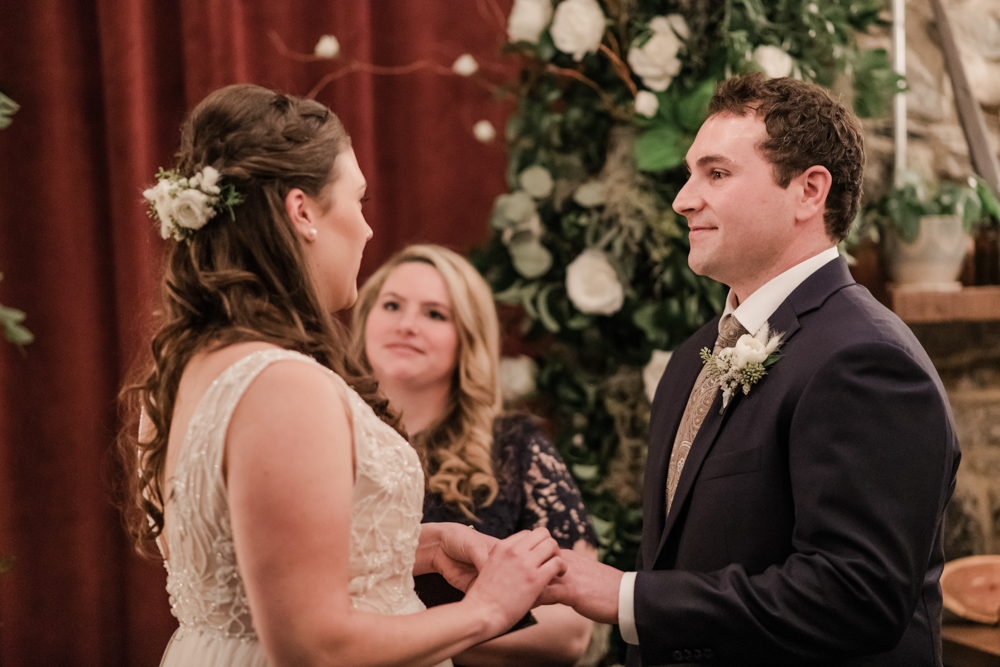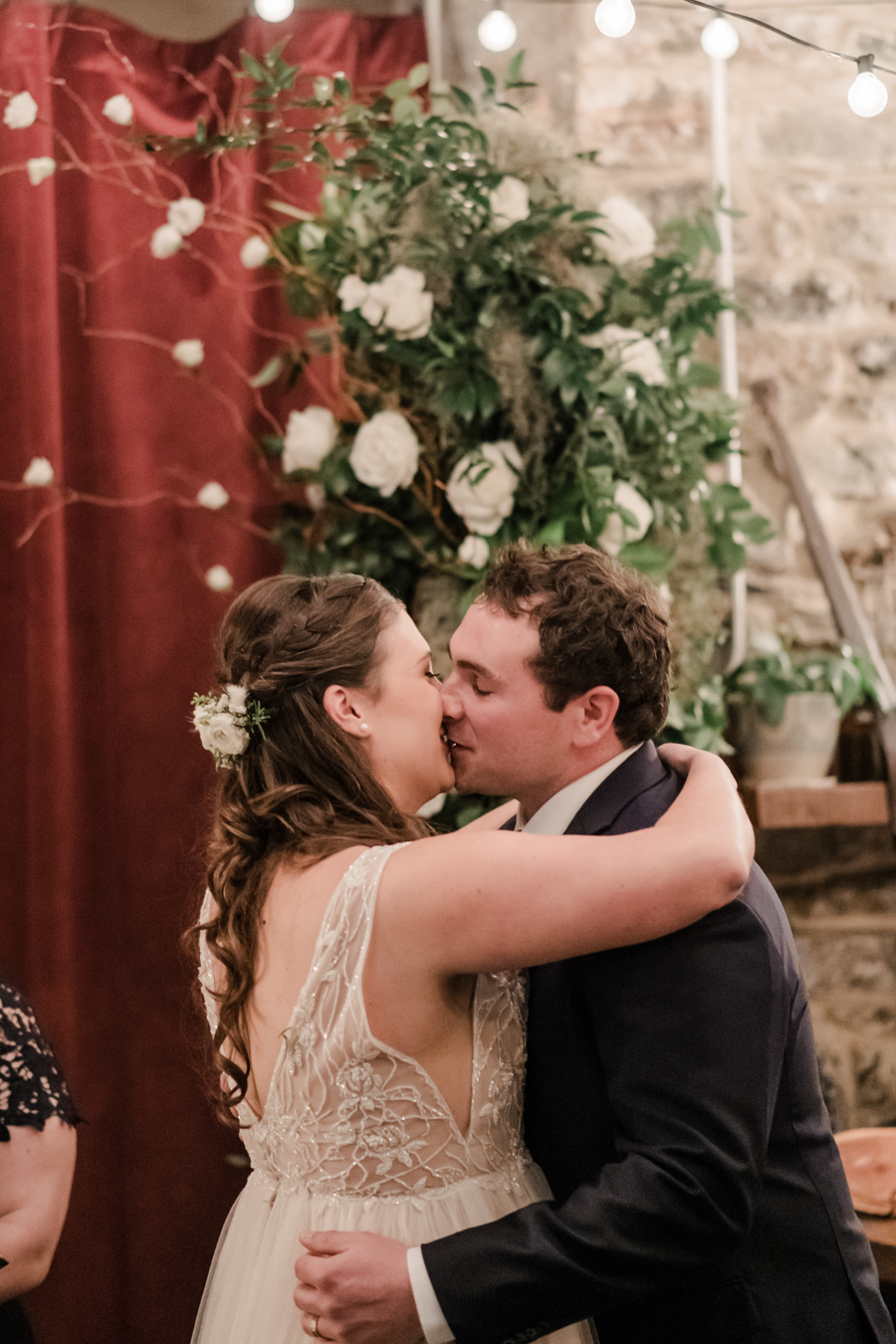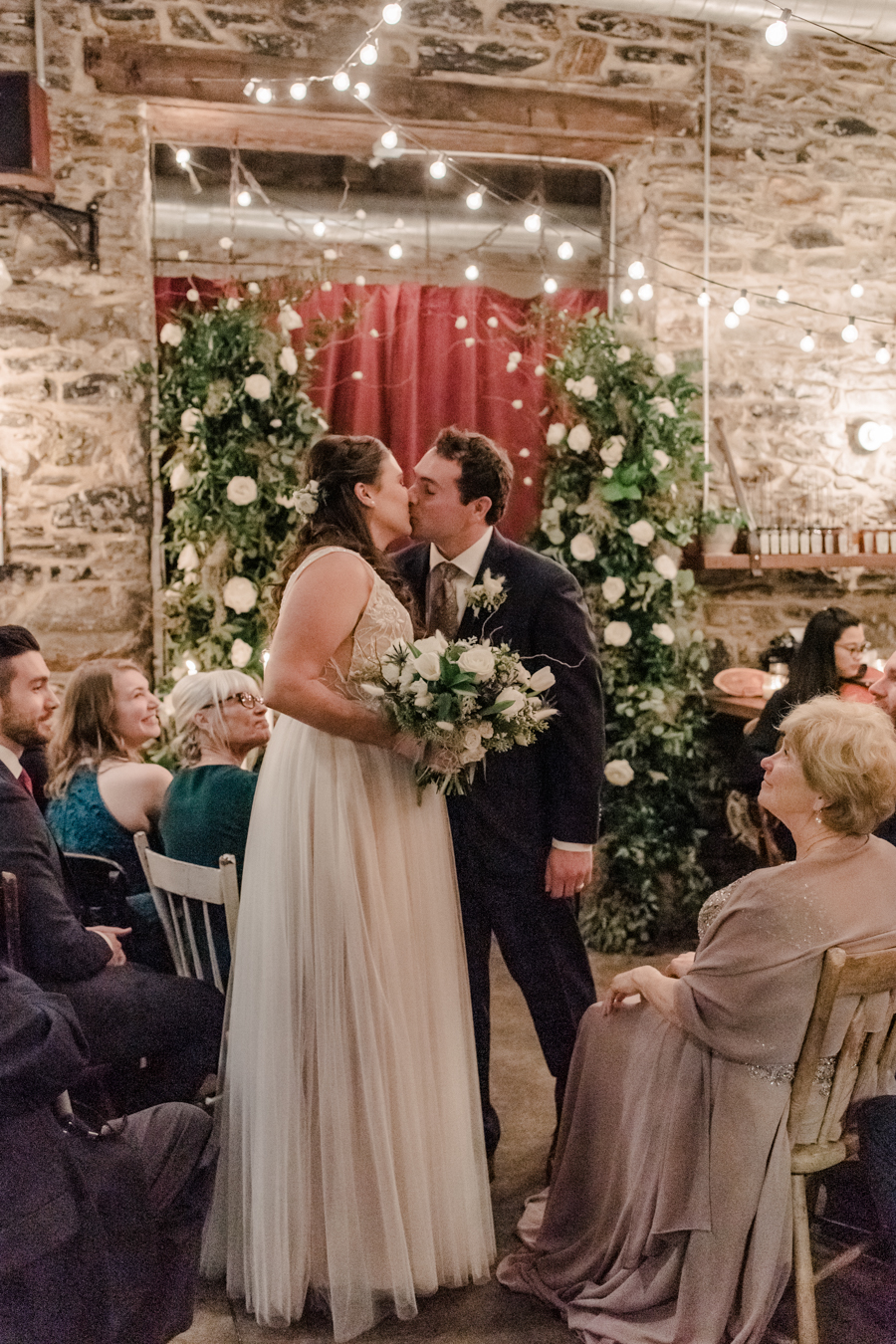 Married!!!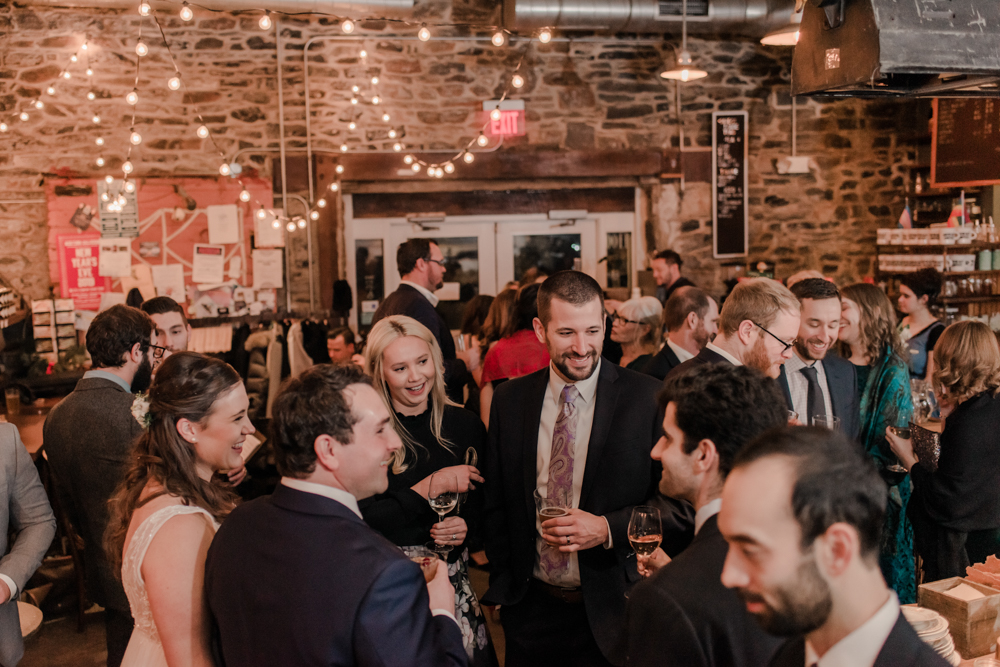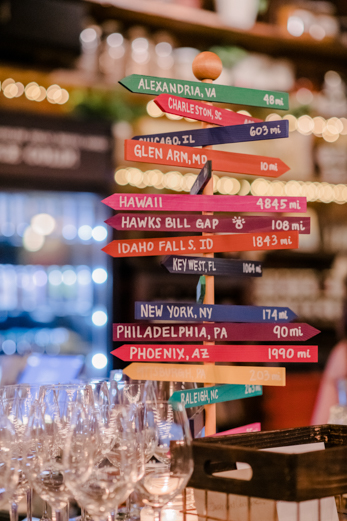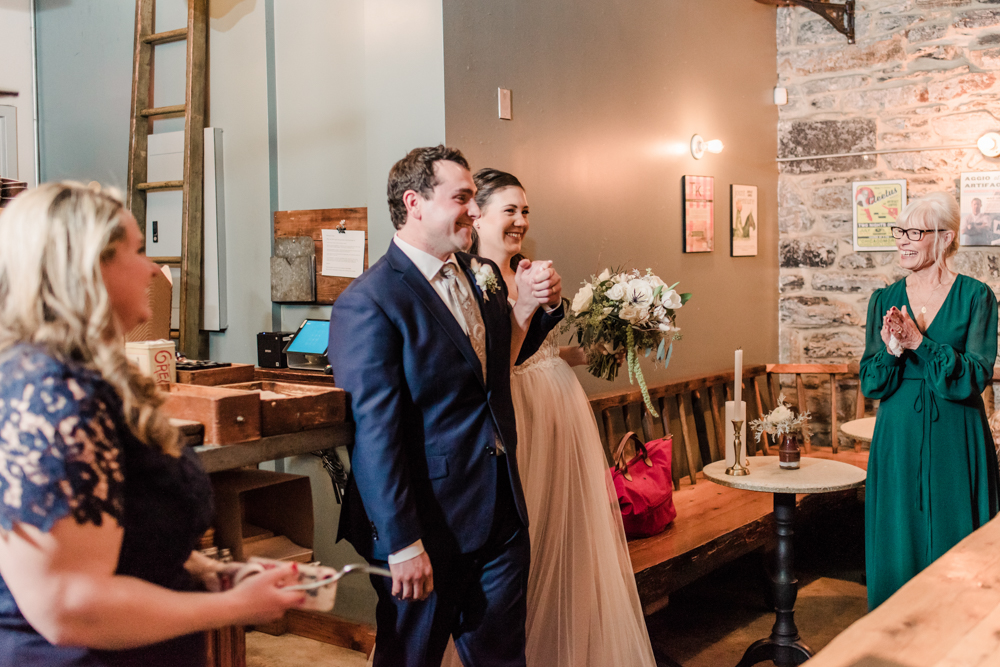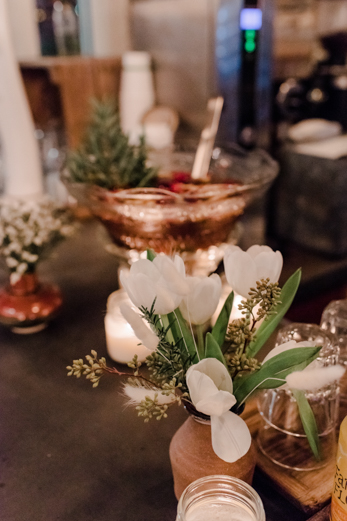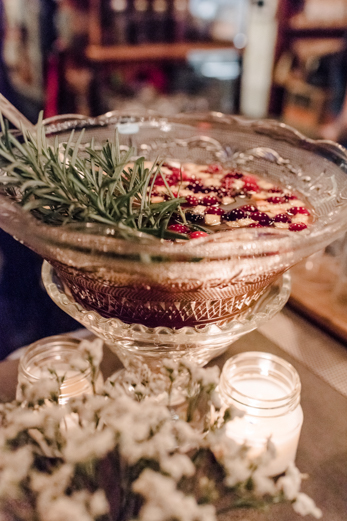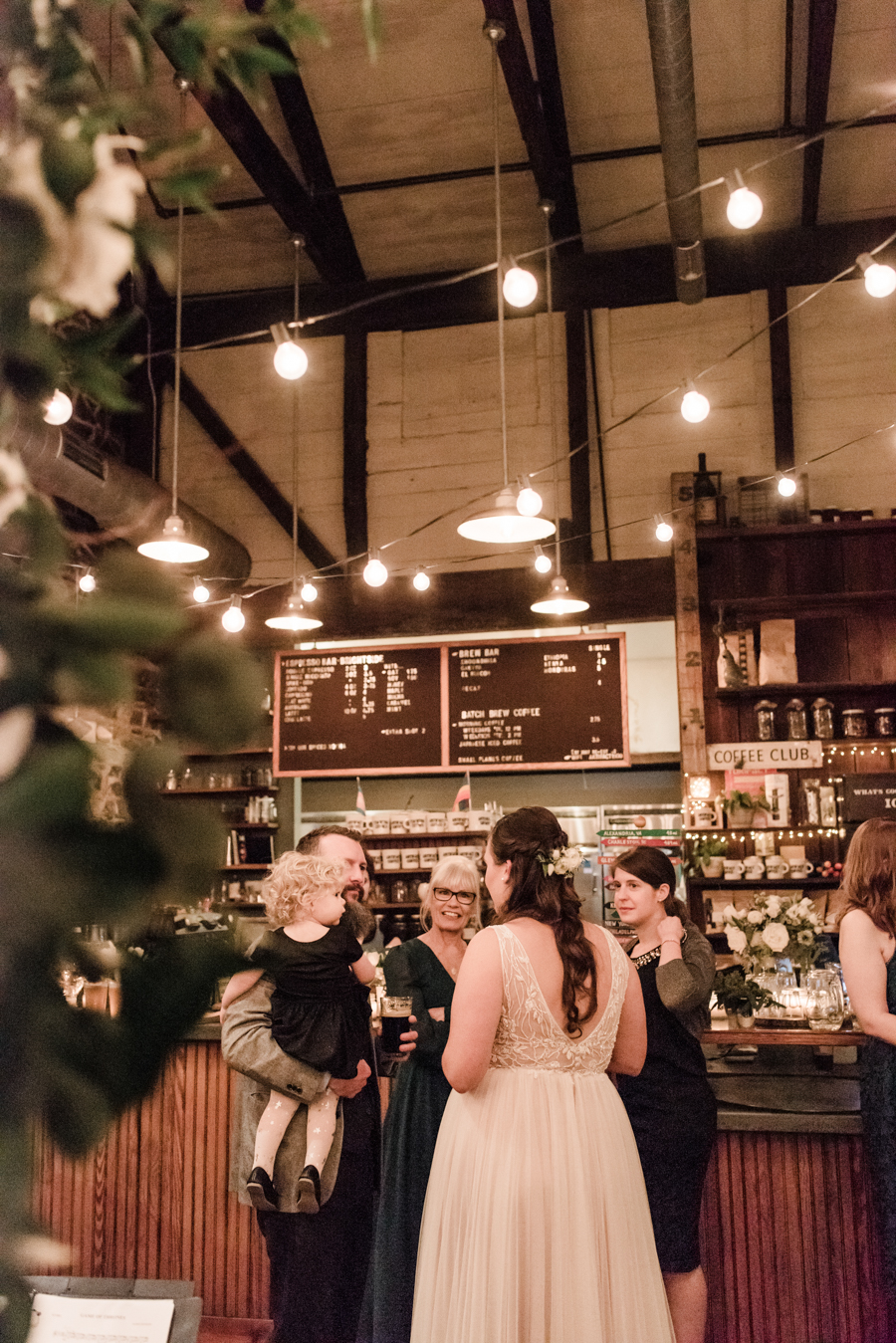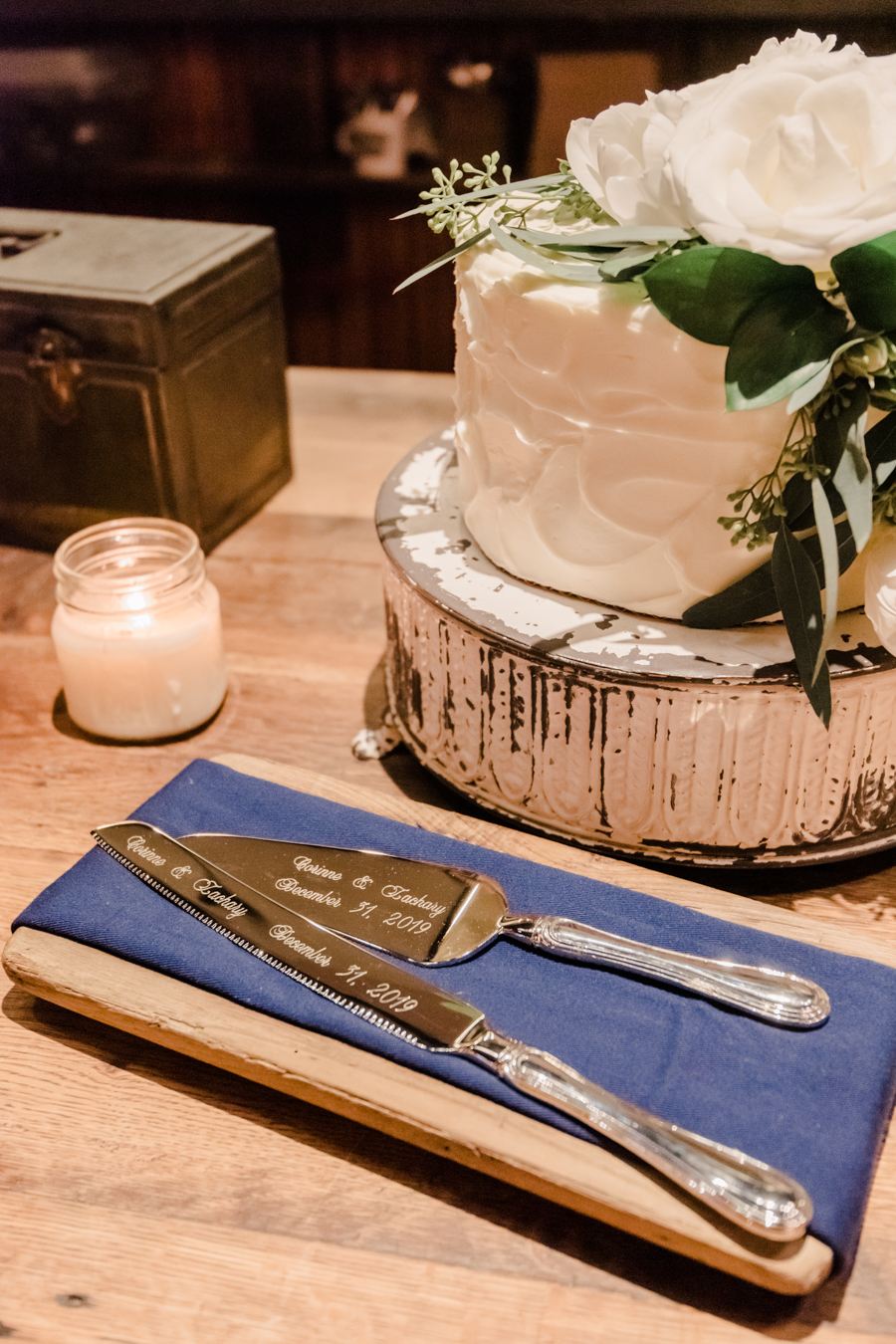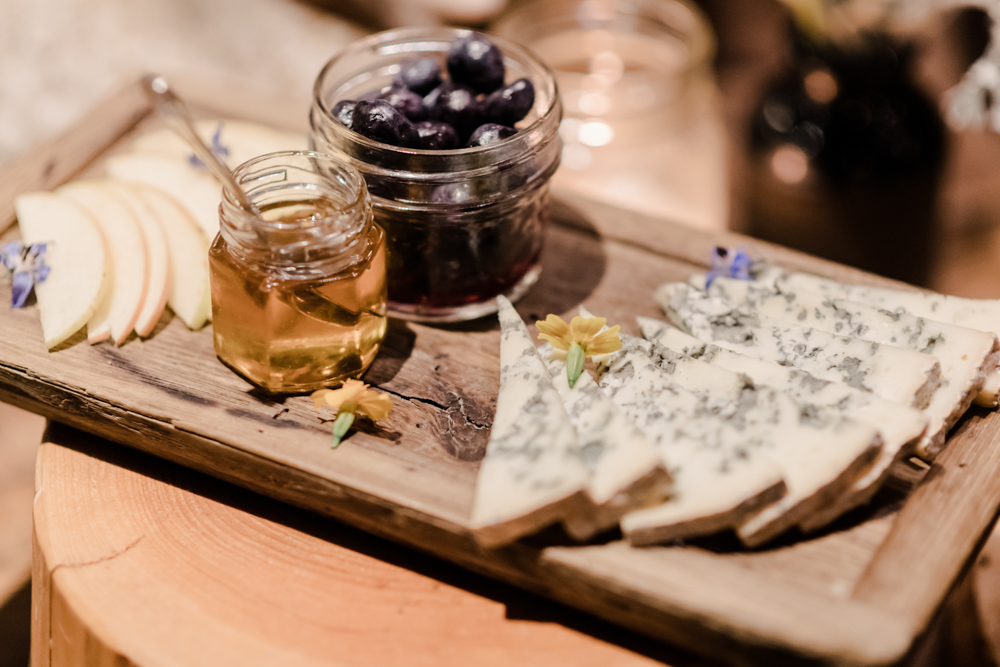 Woodberry knows how to make a meal!! So beautiful and delicious!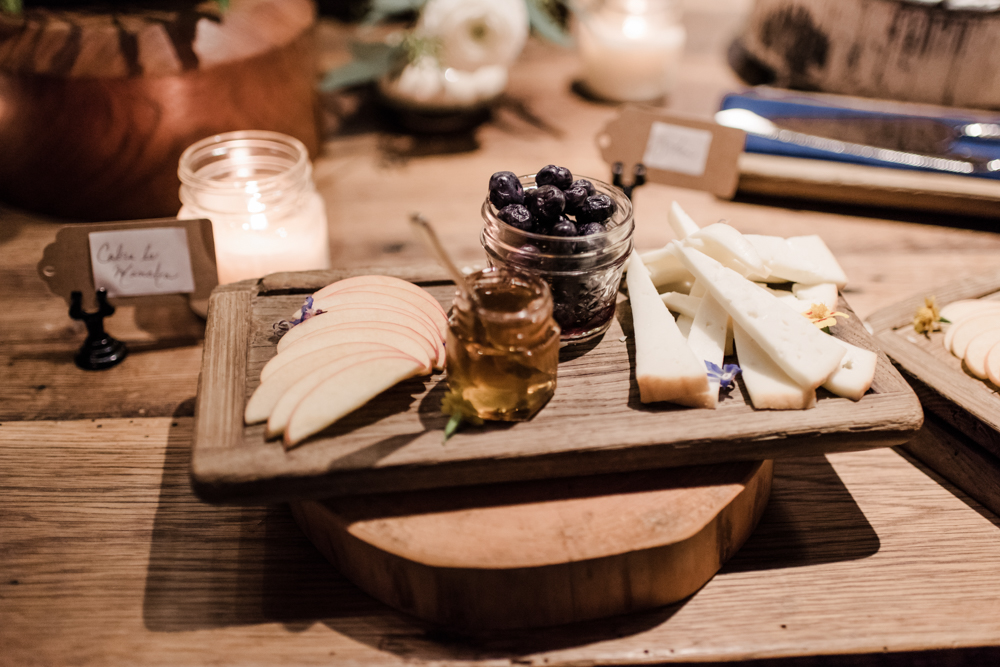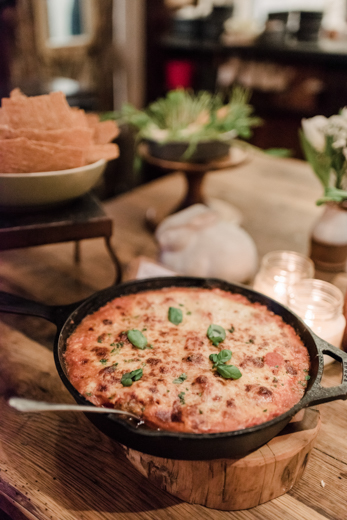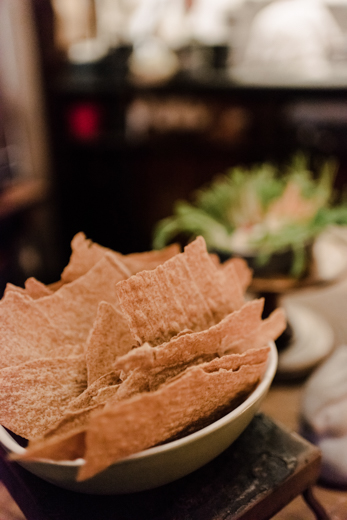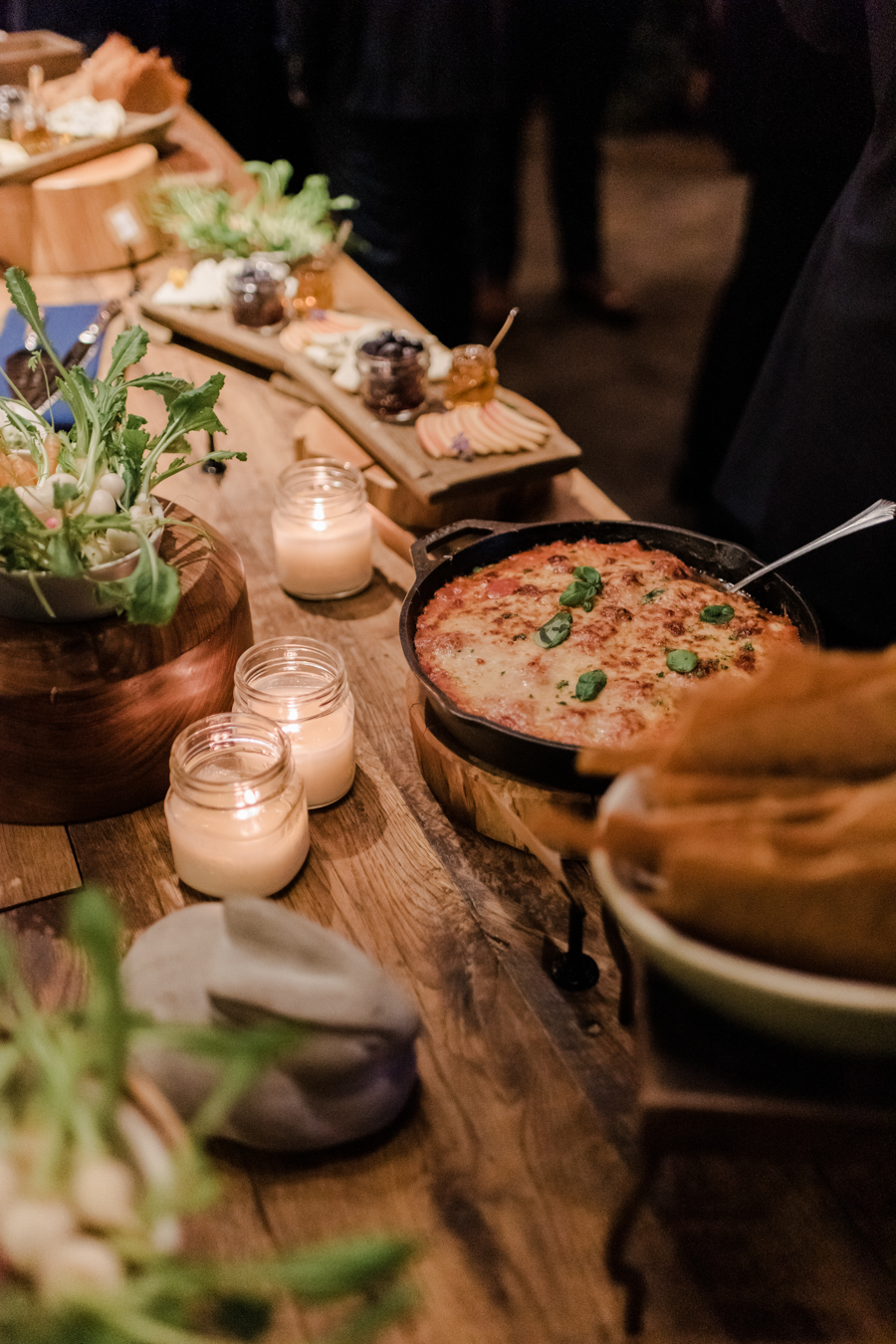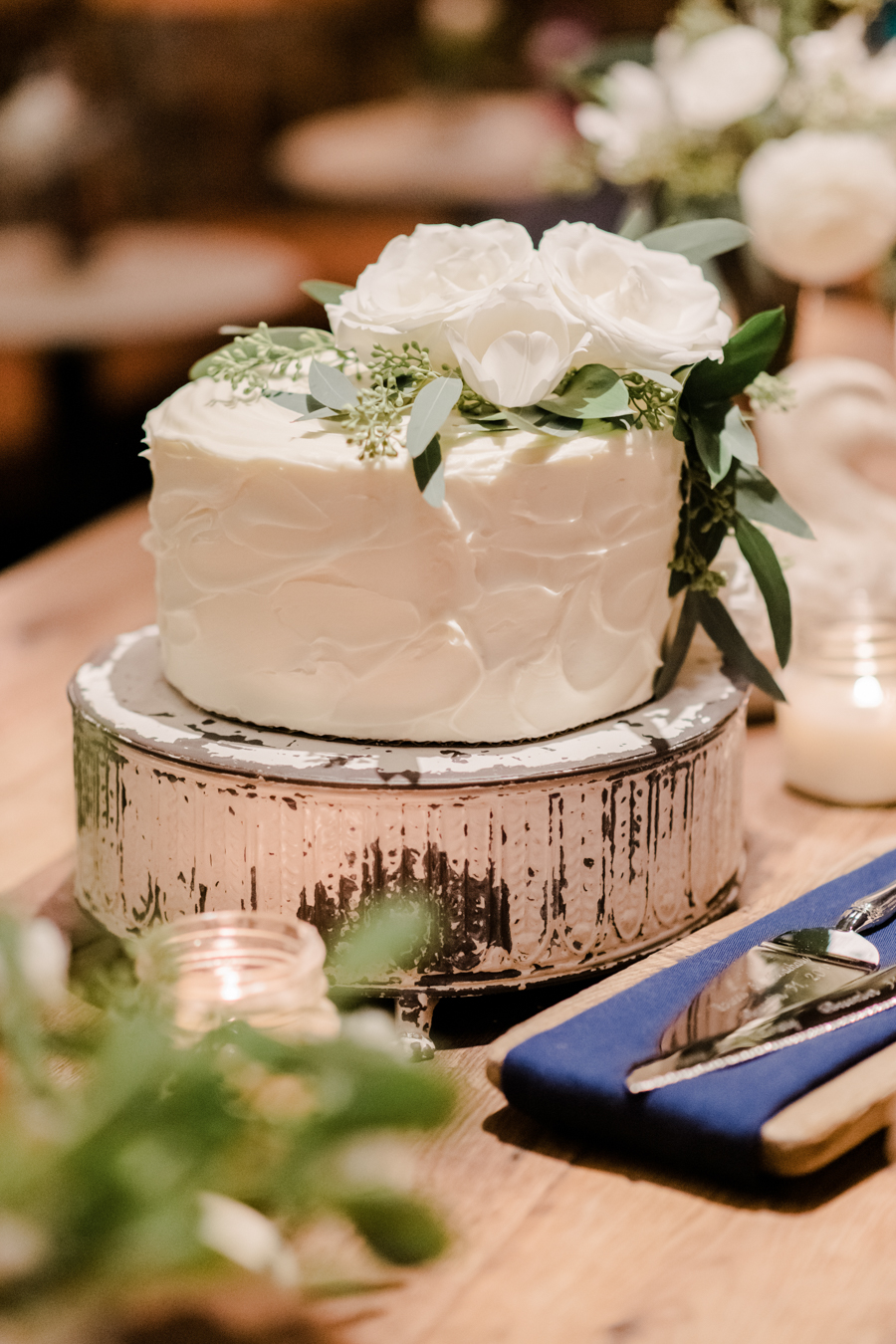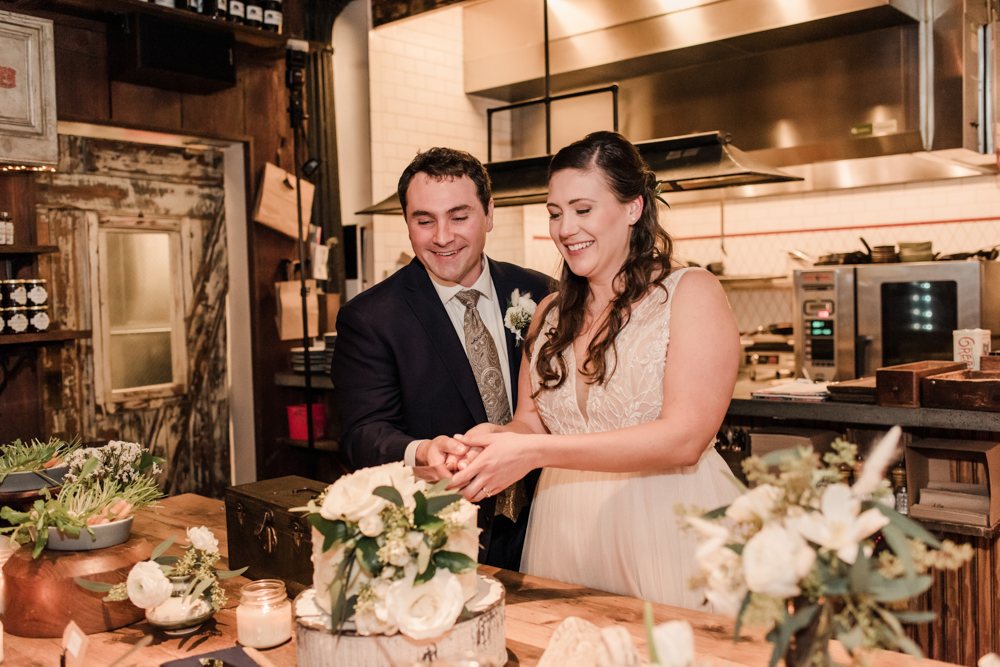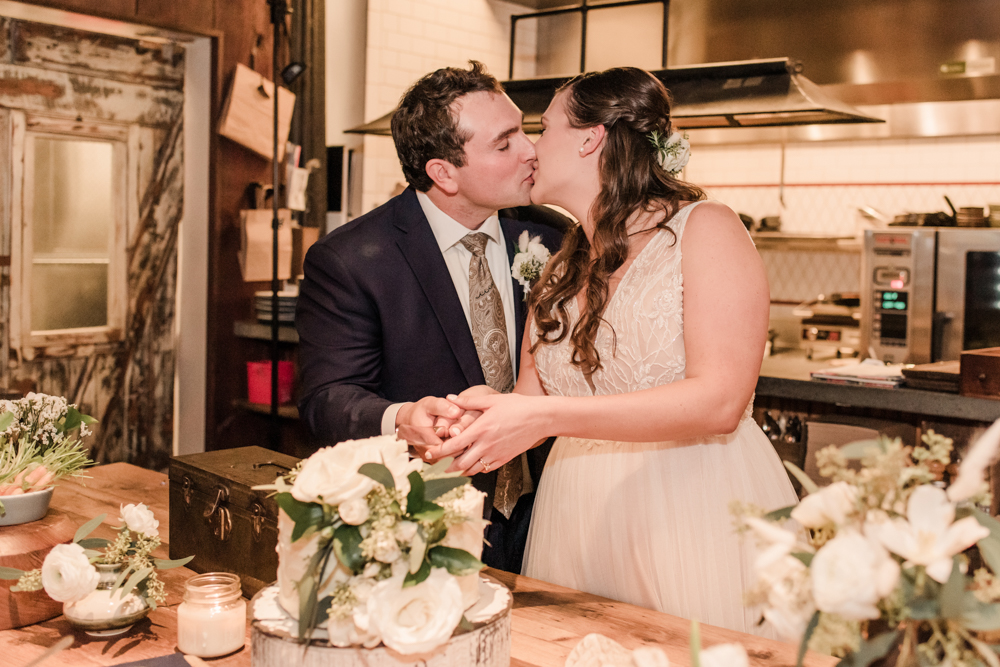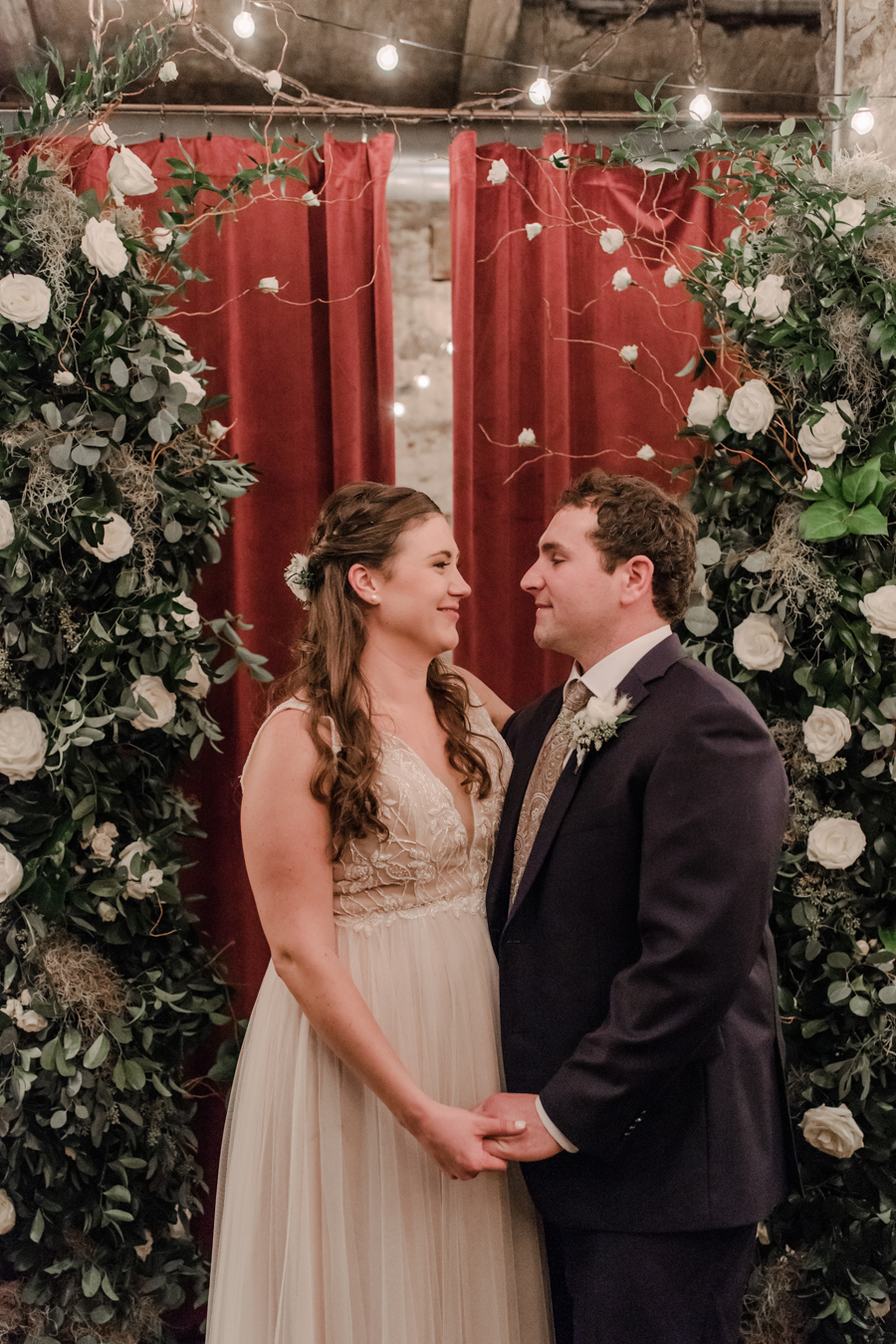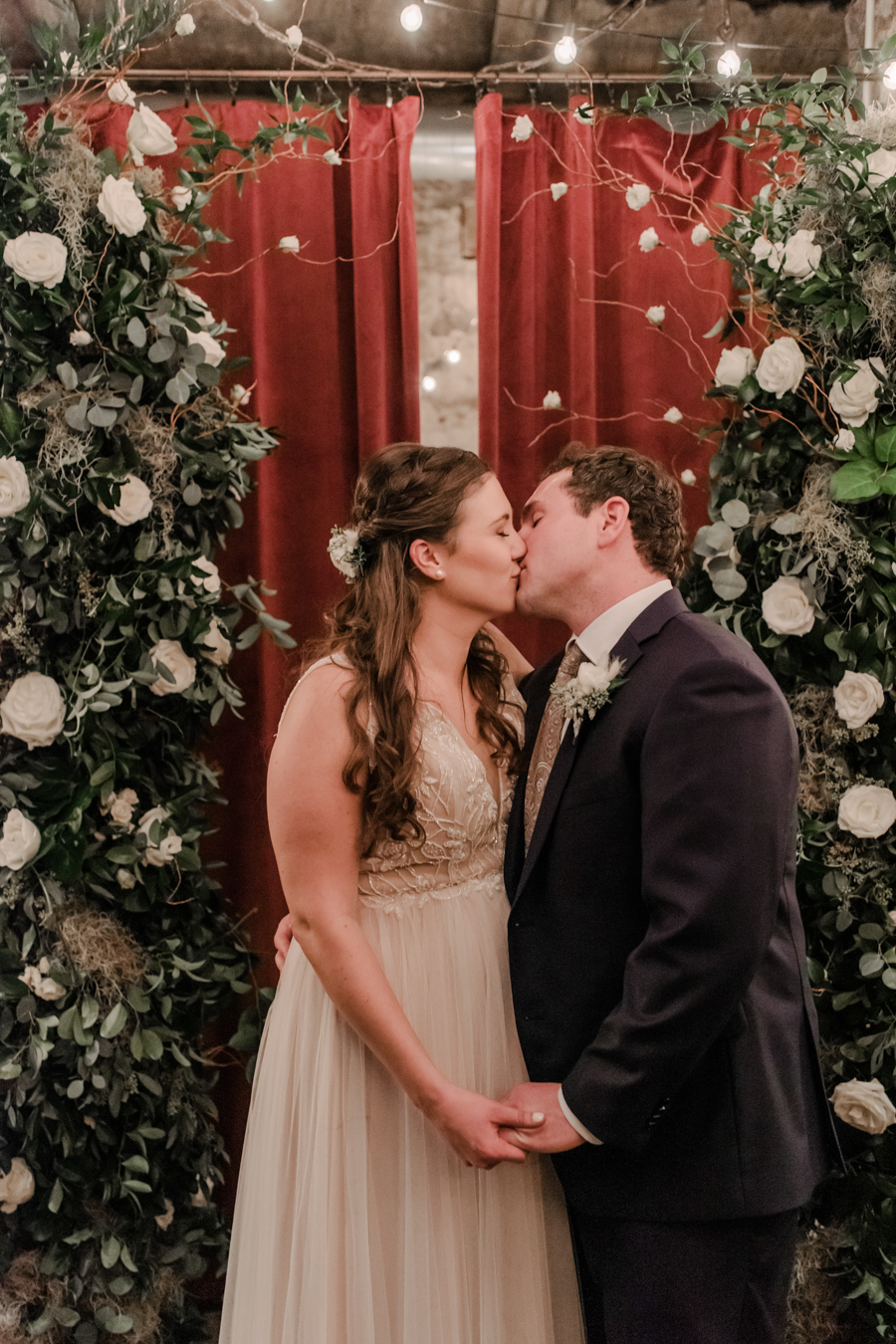 Such a favorite!! And these smiles in the next shot!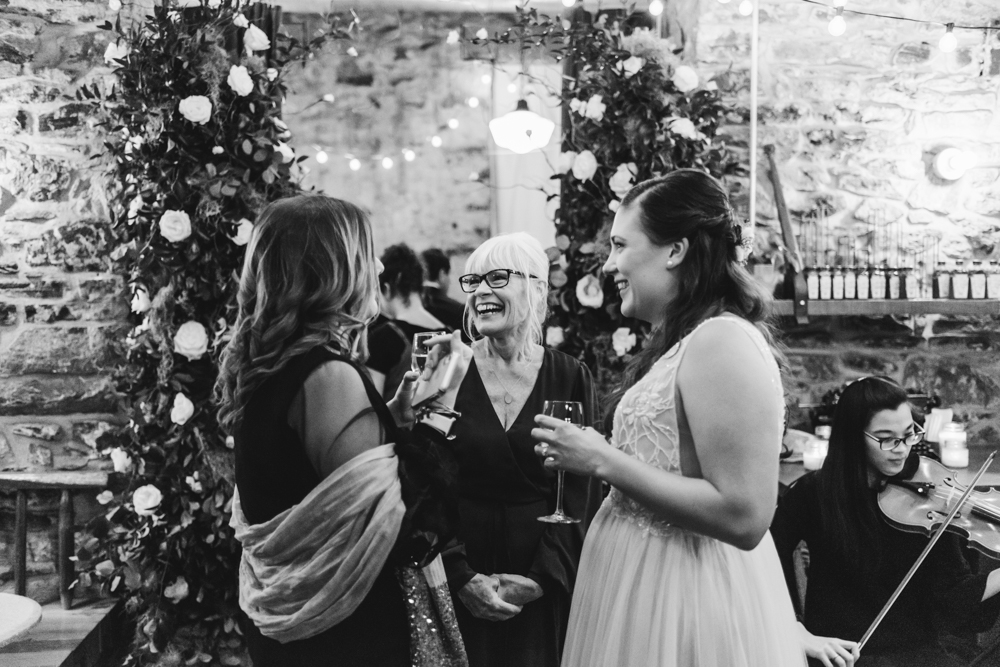 A smaller guest list means photos with just about everyone there! Here are just a few.. :)
`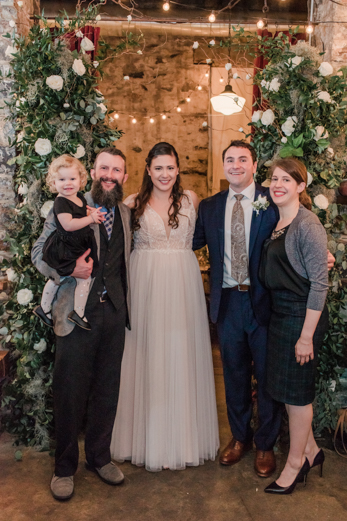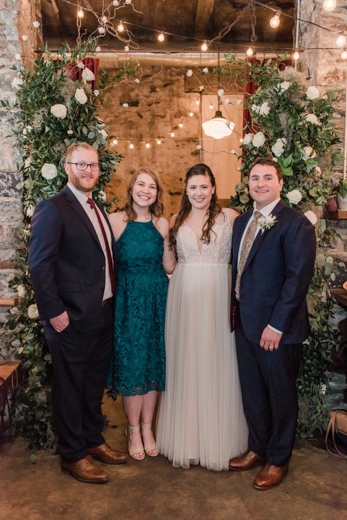 Extra excited about that photo to the right – and getting to photograph Lesley and John's intimate wedding this fall!! :)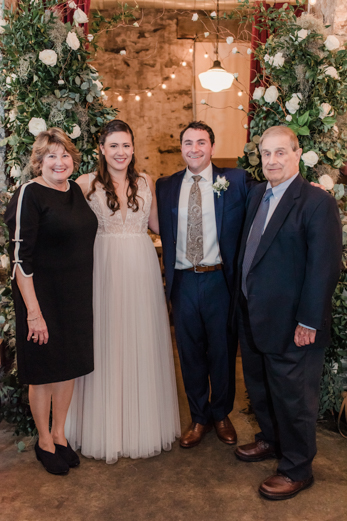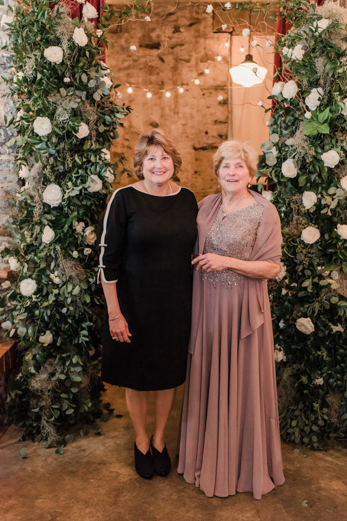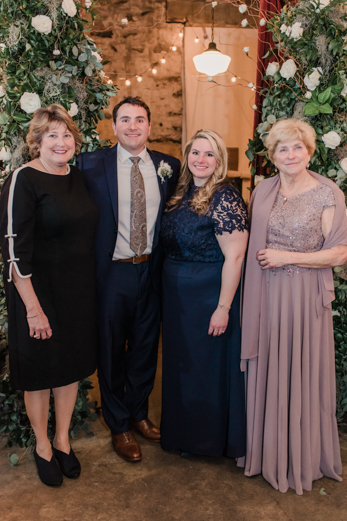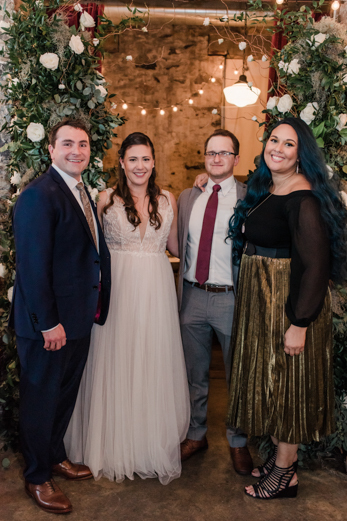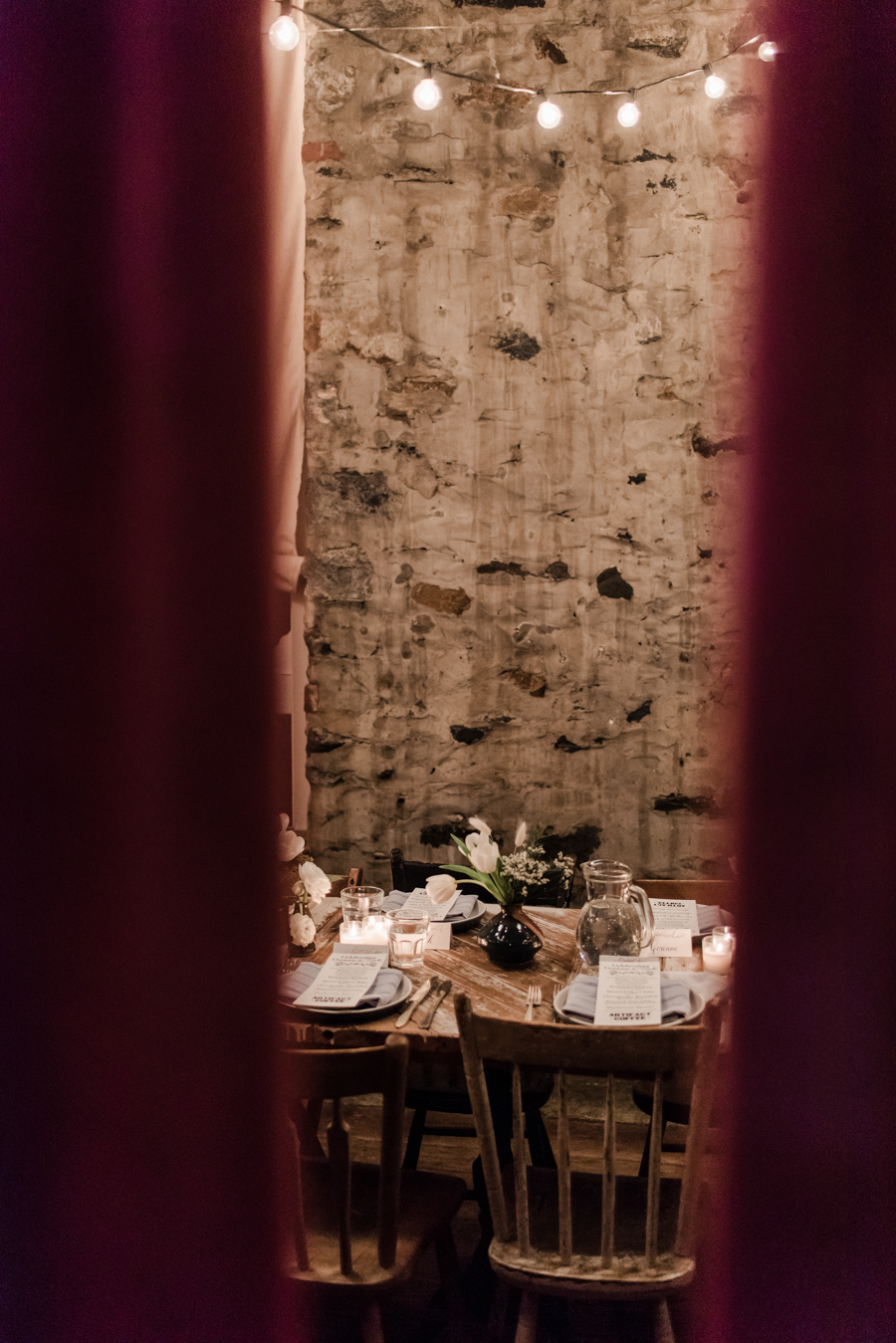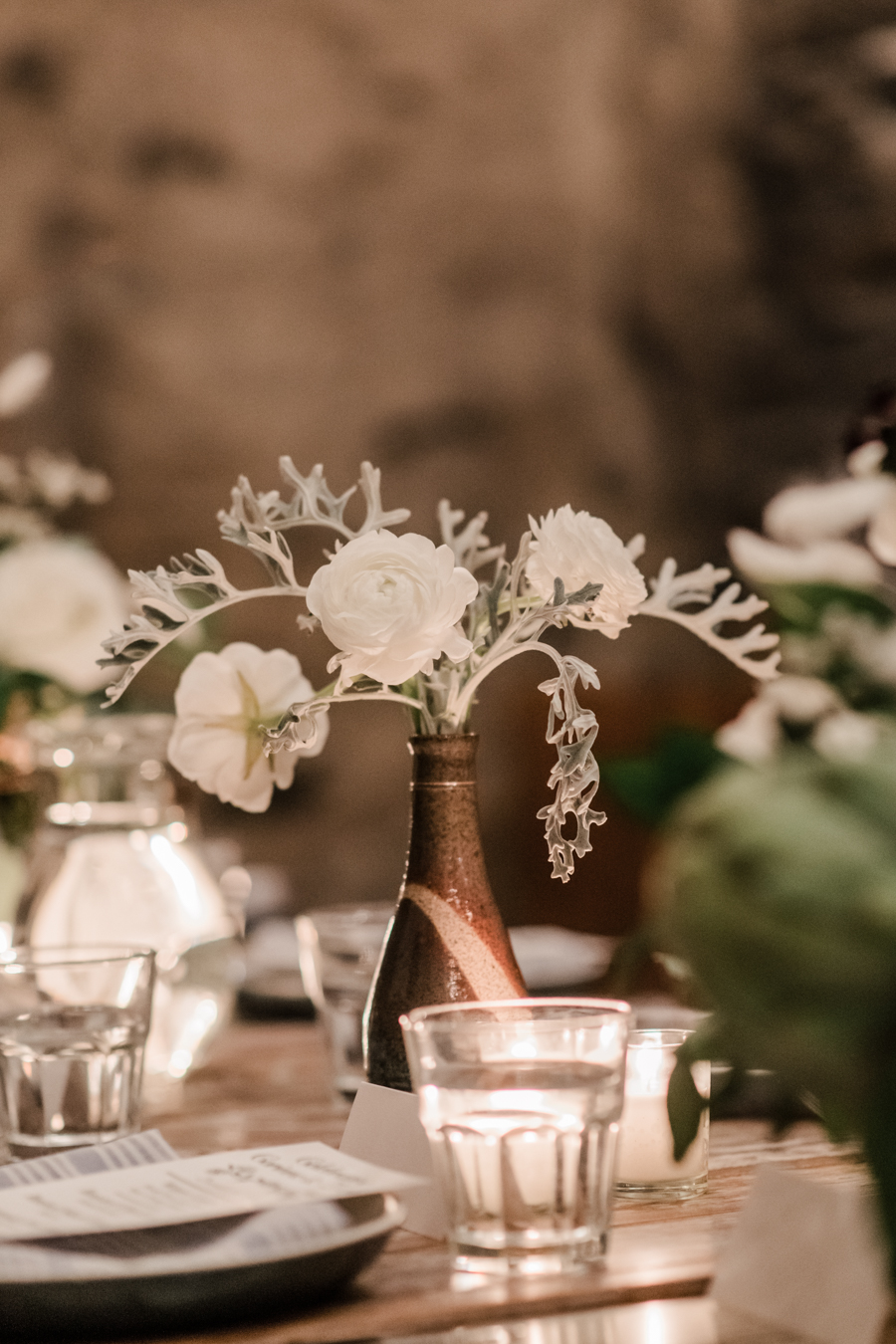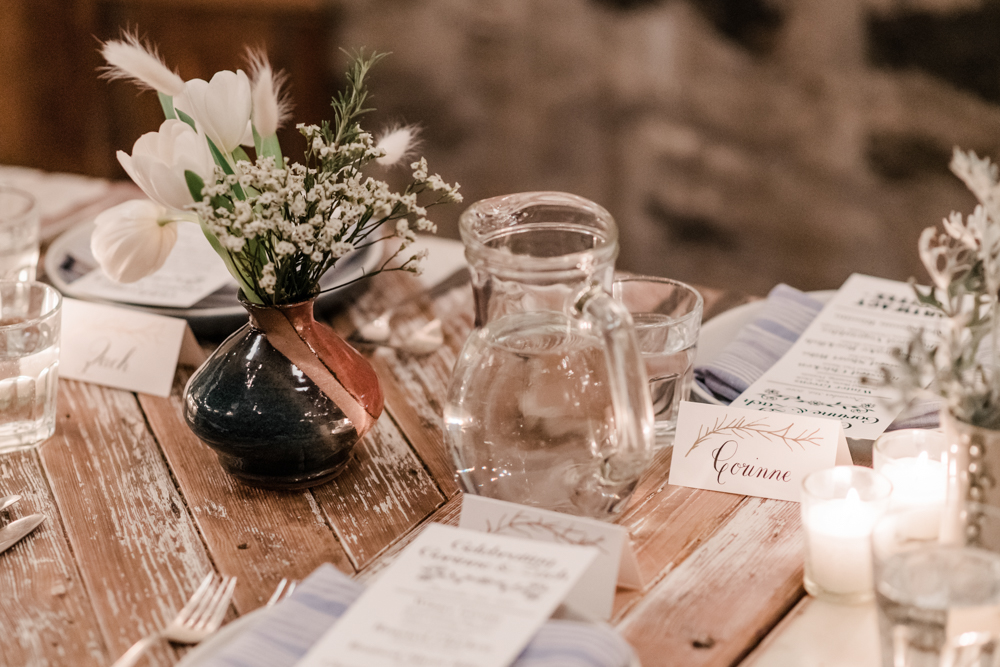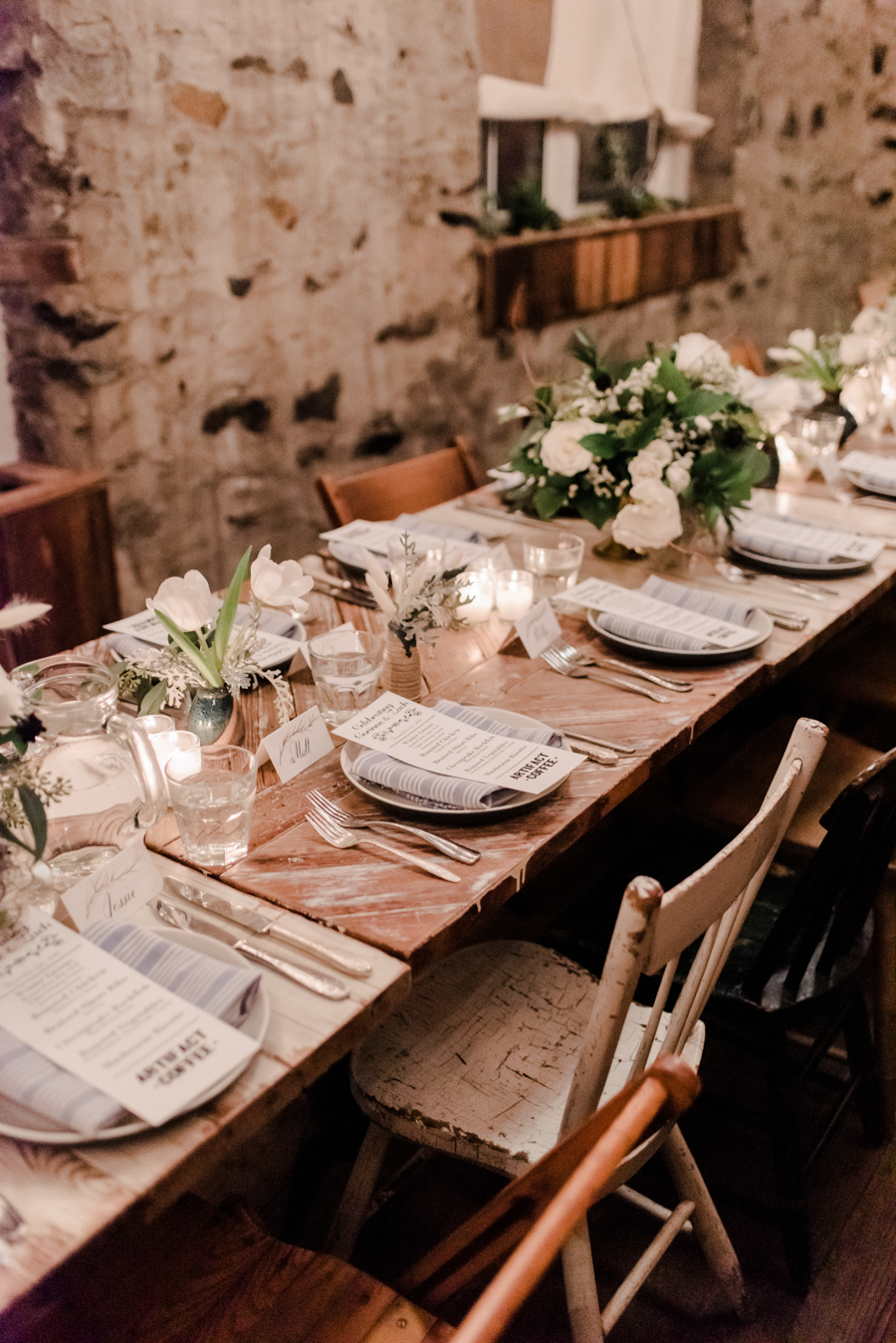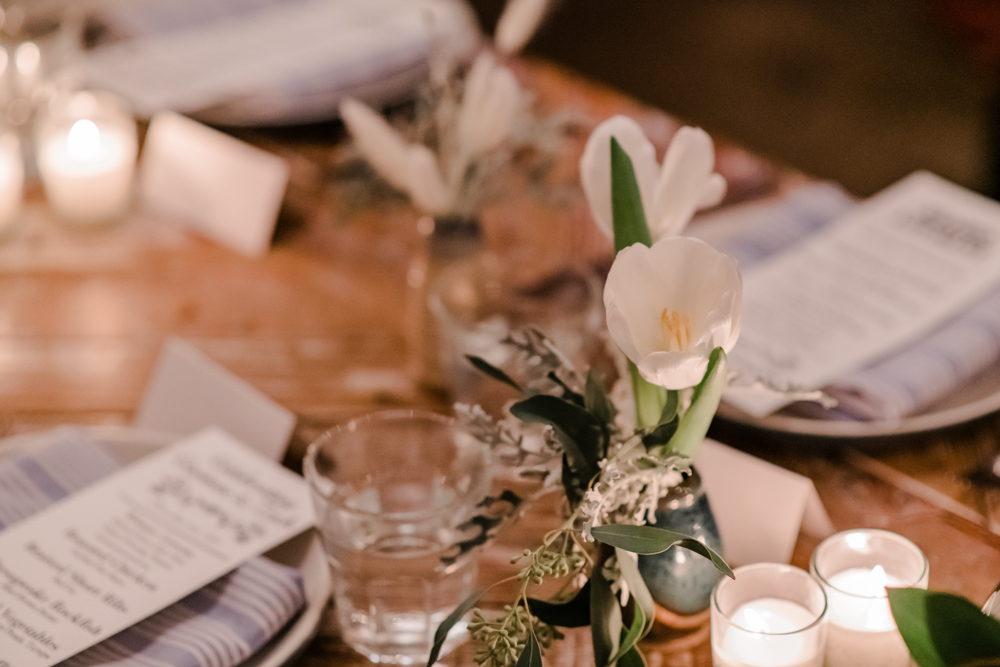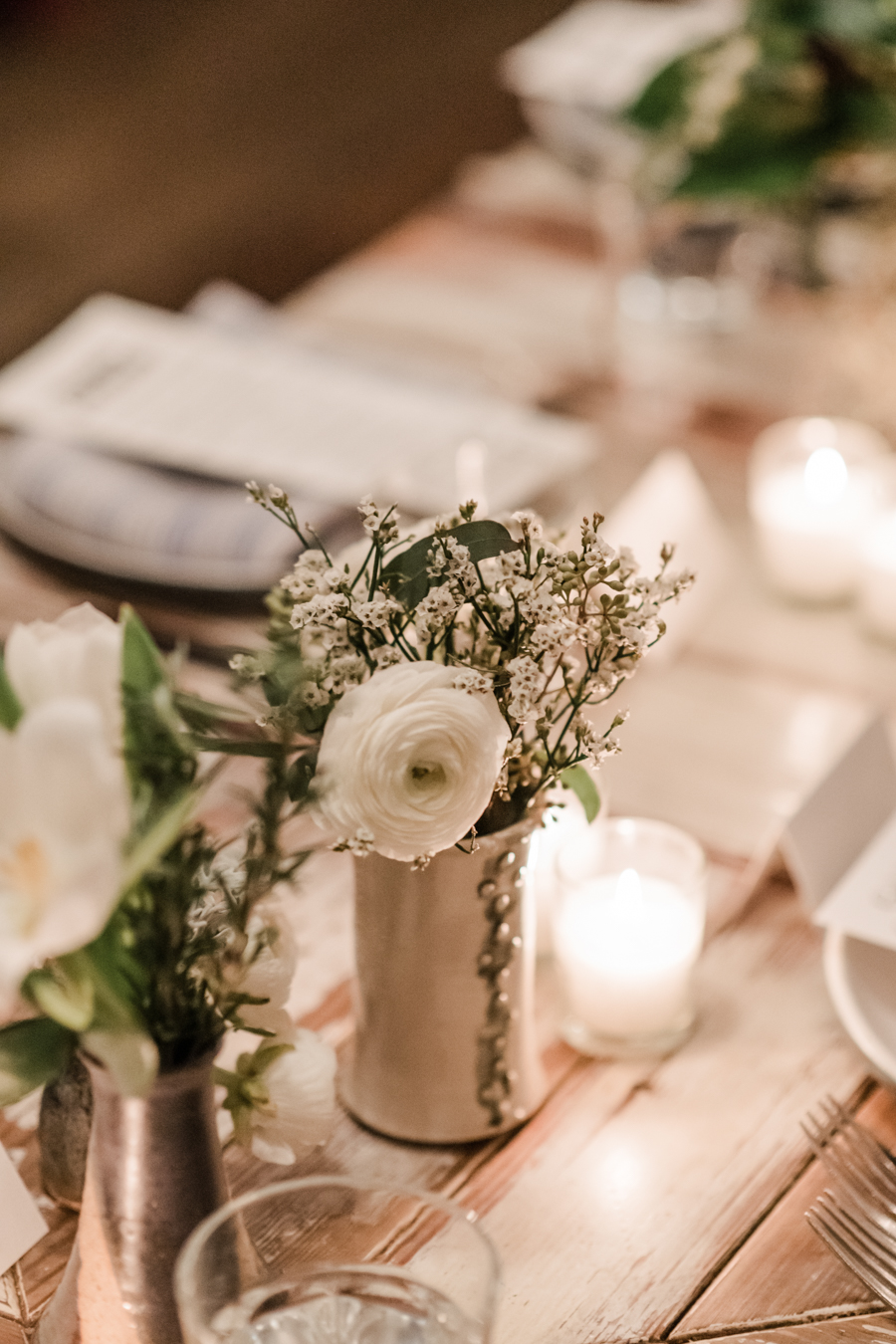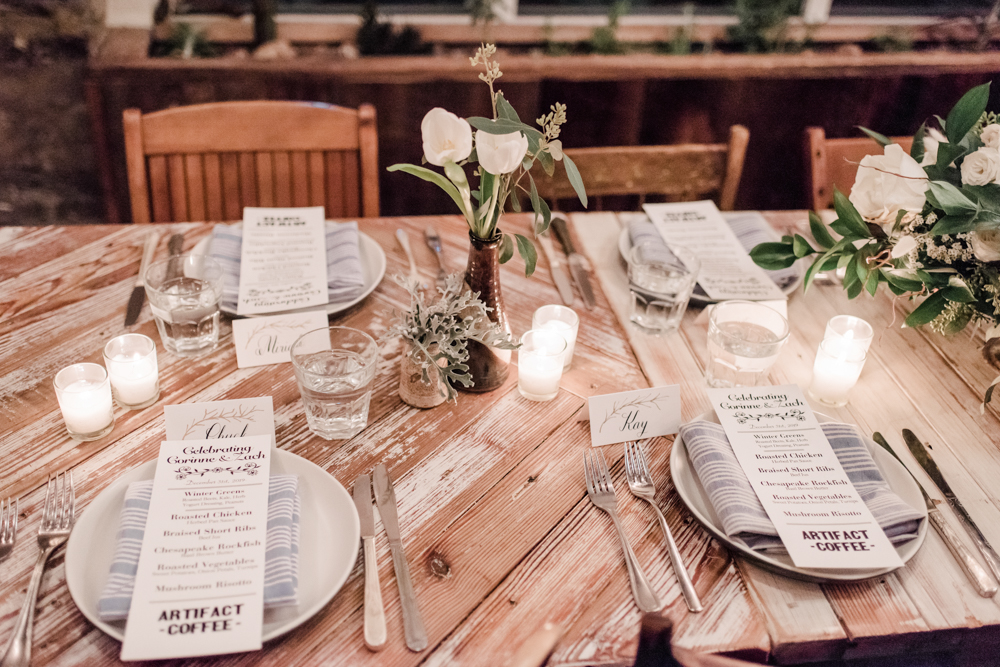 Can someone just set my table like this for every meal?! So beautiful!!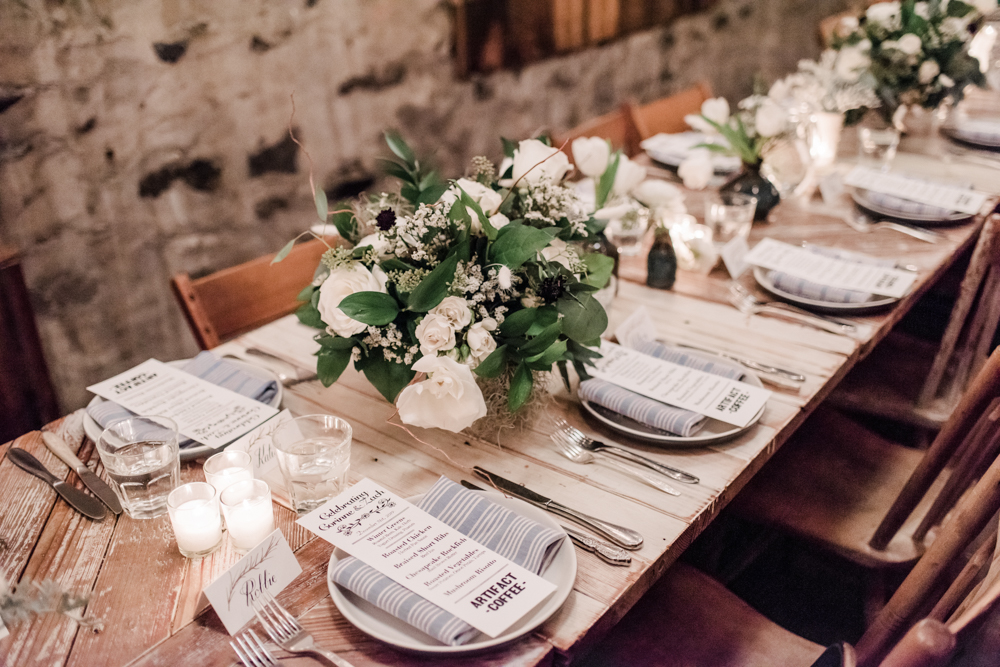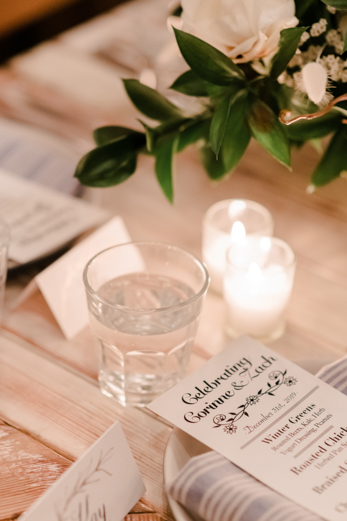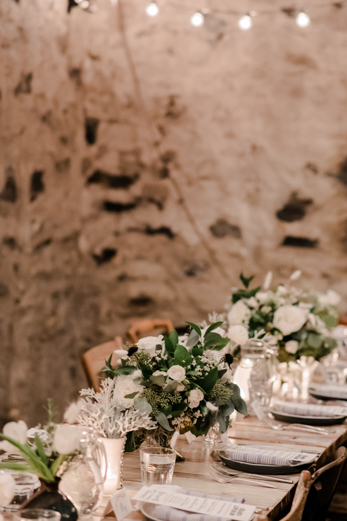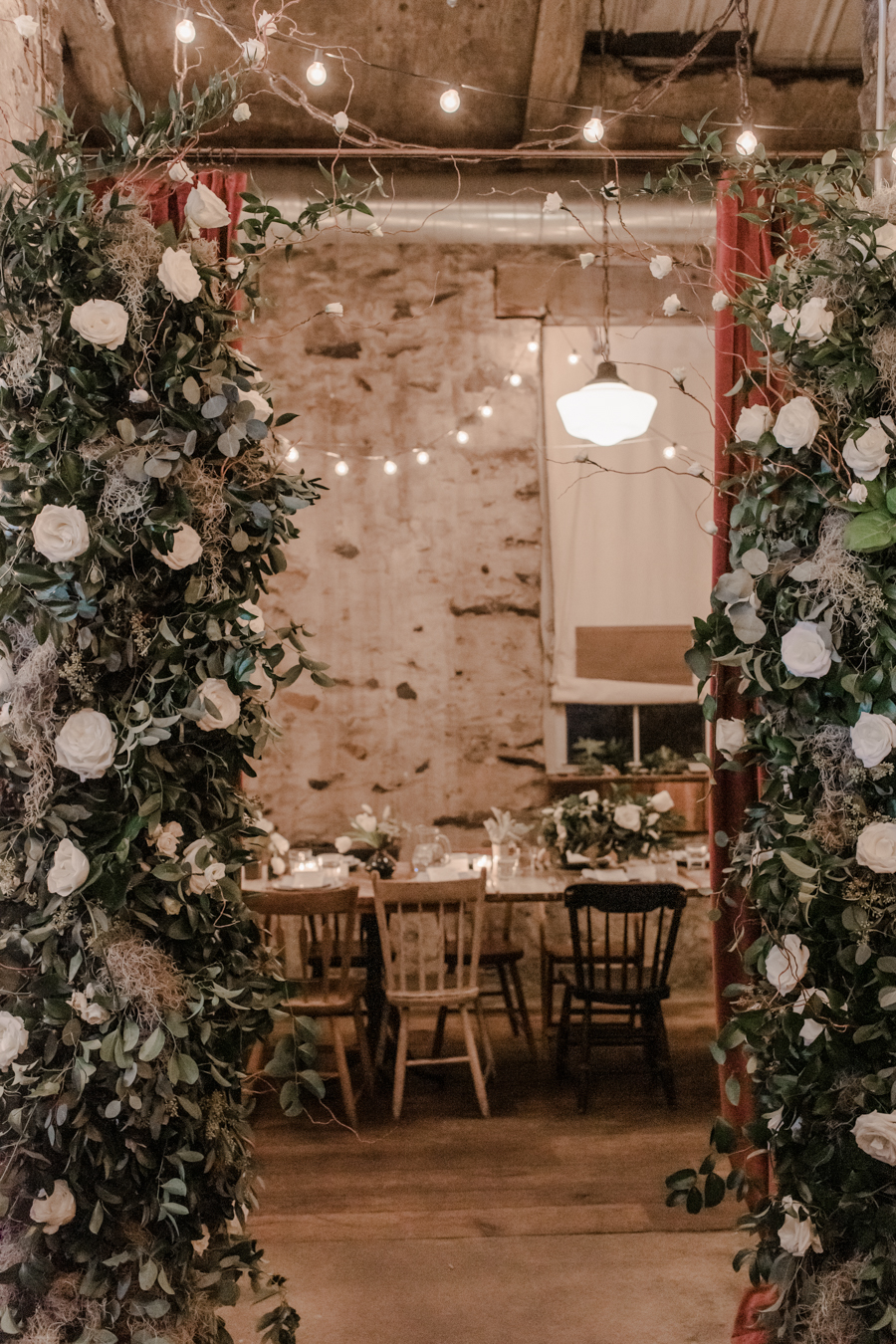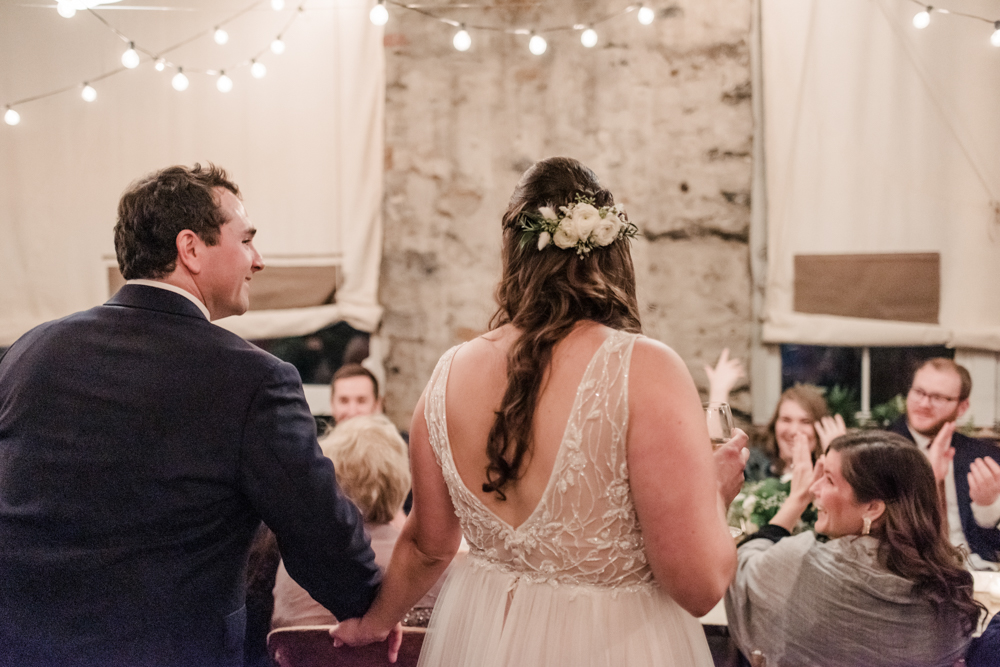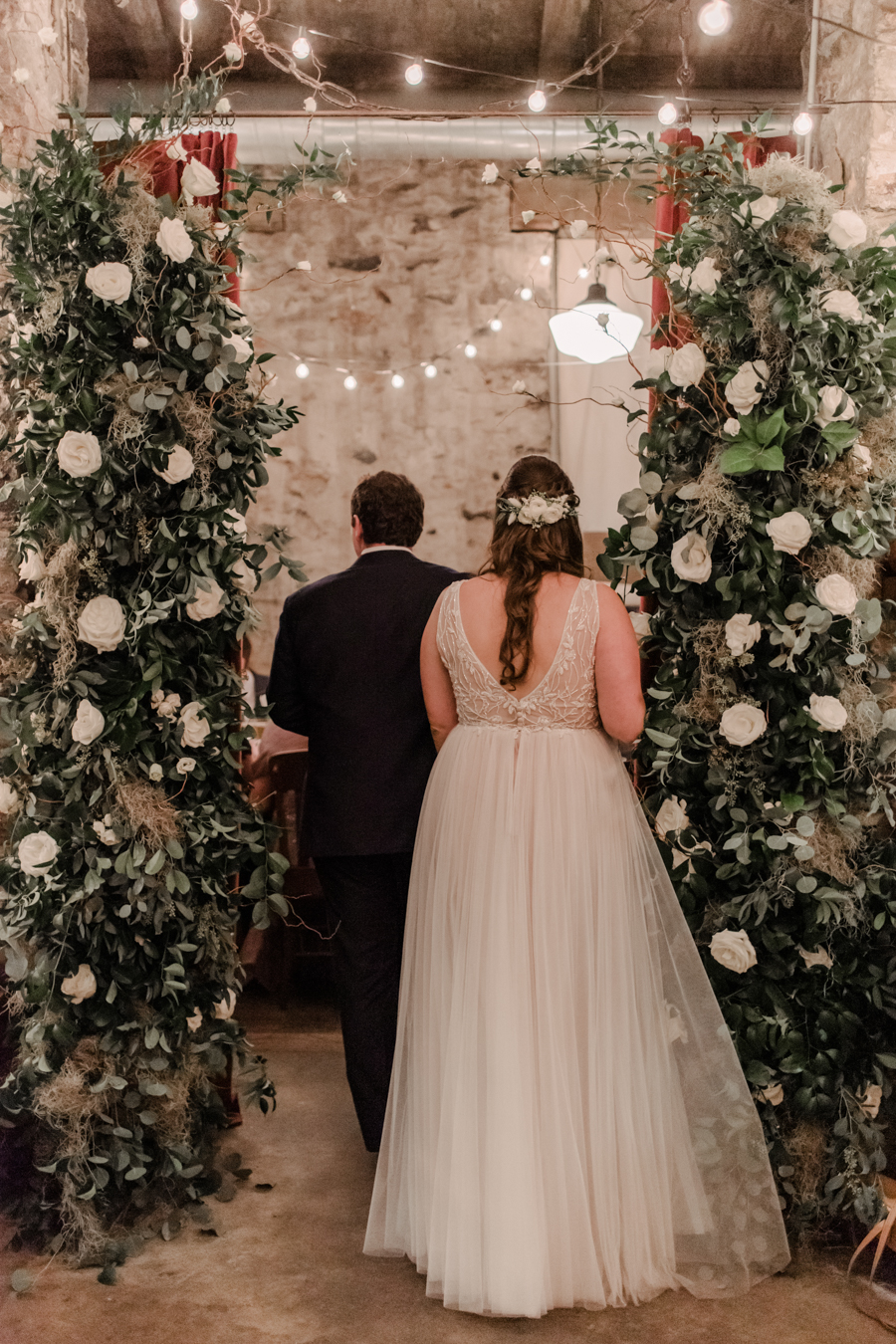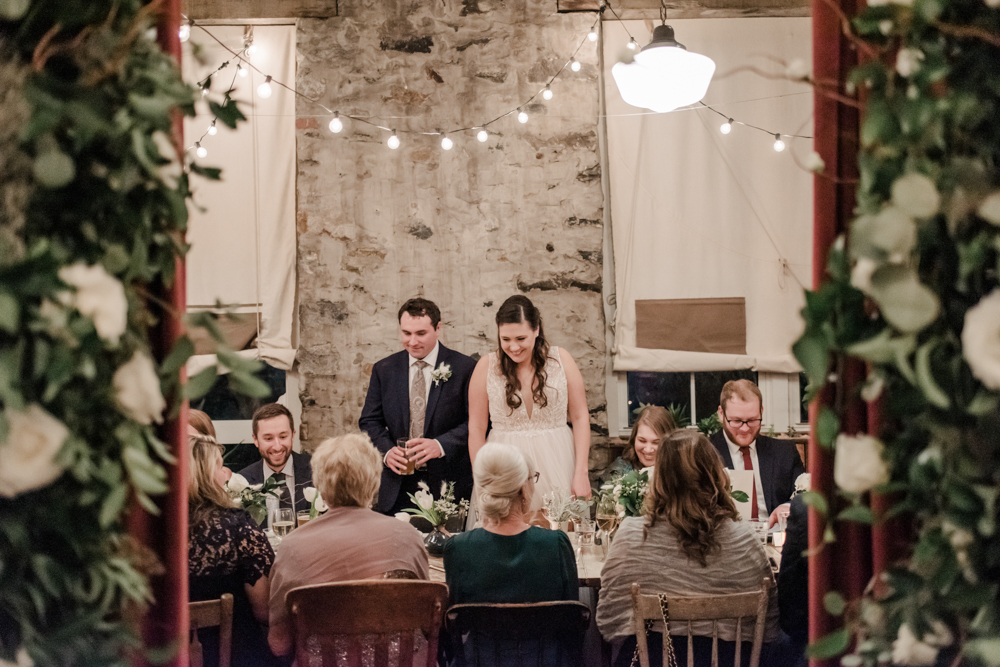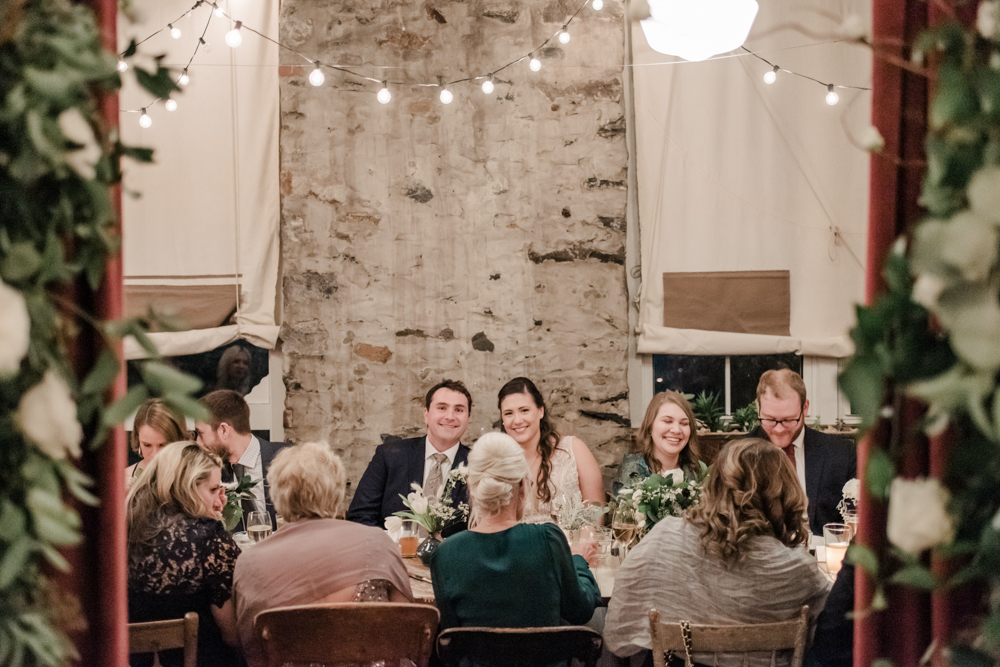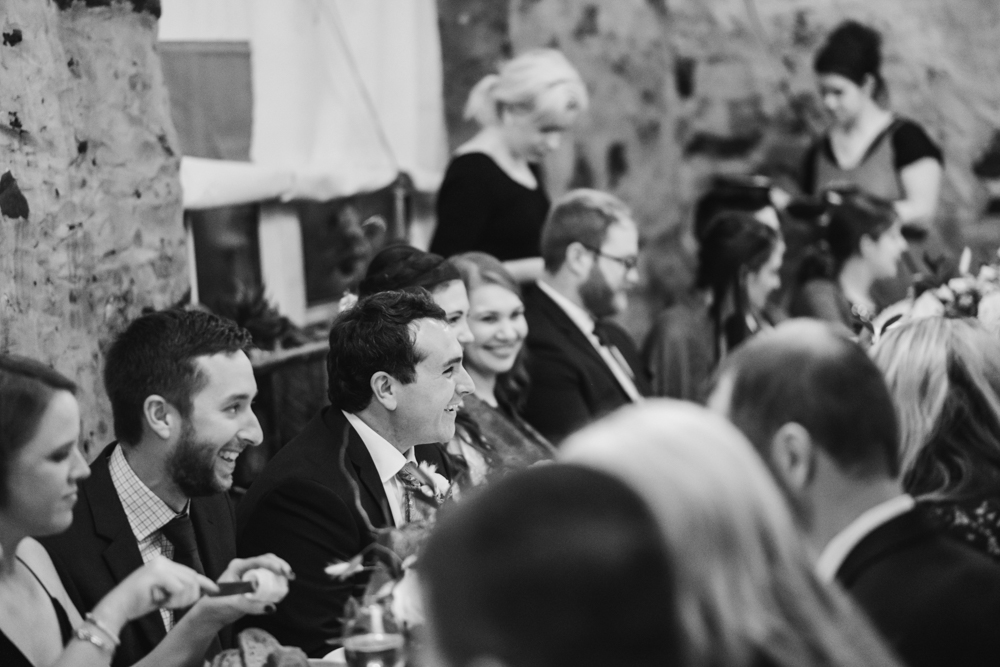 Ahhh congratulations you two!! So happy to be a part of your beautiful wedding day (and can't wait to see you again this Fall!!) :) Congrats!!