This post deserves (and will get!!) ALL the exclamation points!! AHHH y'all I'm so freaking excited to be blogging this session, but not even close to how excited I am to see my girl Emma marrying her love!!! I will be forever grateful that fate had our paths cross in the craziest/most chance ways during college.. and it led to us being roomies and forever friends!! I've always admired this beautiful lady's heart, confidence, and her determination to go after her goals! And it makes me so happy to see her so happy with such an amazing guy! Chris is informed, hilarious and passionate and I'm so glad he is a part of our group of friends (affectionately referred to as the CH!). He treats our girl like gold and of course, is just as obsessed as Emma is over their adorable little pup, Donnie!! And oh my gosh I hope you all are ready to have your hearts melted! This little guy is such a stud and a ham for the cam! I swear he knew we when to smile at the camera like no other pup!
Gahhhh have a made a single sentence without a !! yet?! haha It's going to be such a beautiful and fun year of celebrating ahead and I'm so thrilled we got a chance to kick that off with Emma and Chris' engagement session! We started the session off in their neighborhood and the light was so glowy and perfect! I'm obsessed with every shot (and their seriously adorable style!). After we parted ways with Donnie (<3) we headed towards Rio in Gaithersburg, aka where they had their first date!! We stopped at the candy store there and at Uncle Julios, where they got margaritas for the first time! Something about ending the night with more margs (and our friends Griffy and Mike joining us too!) made the session feel even more celebratory and "real," just thinking of all that's happened leading up to this point and all the fun that's to come! Love y'all Emma and Chris, SO excited to say HAPPY 2020!!! :)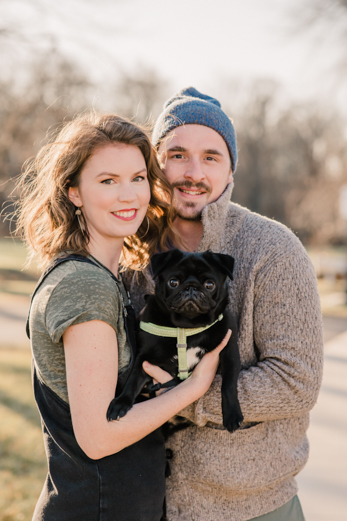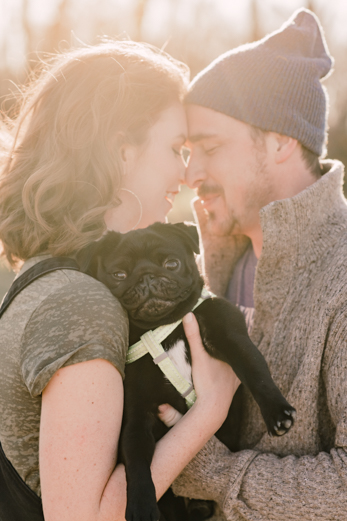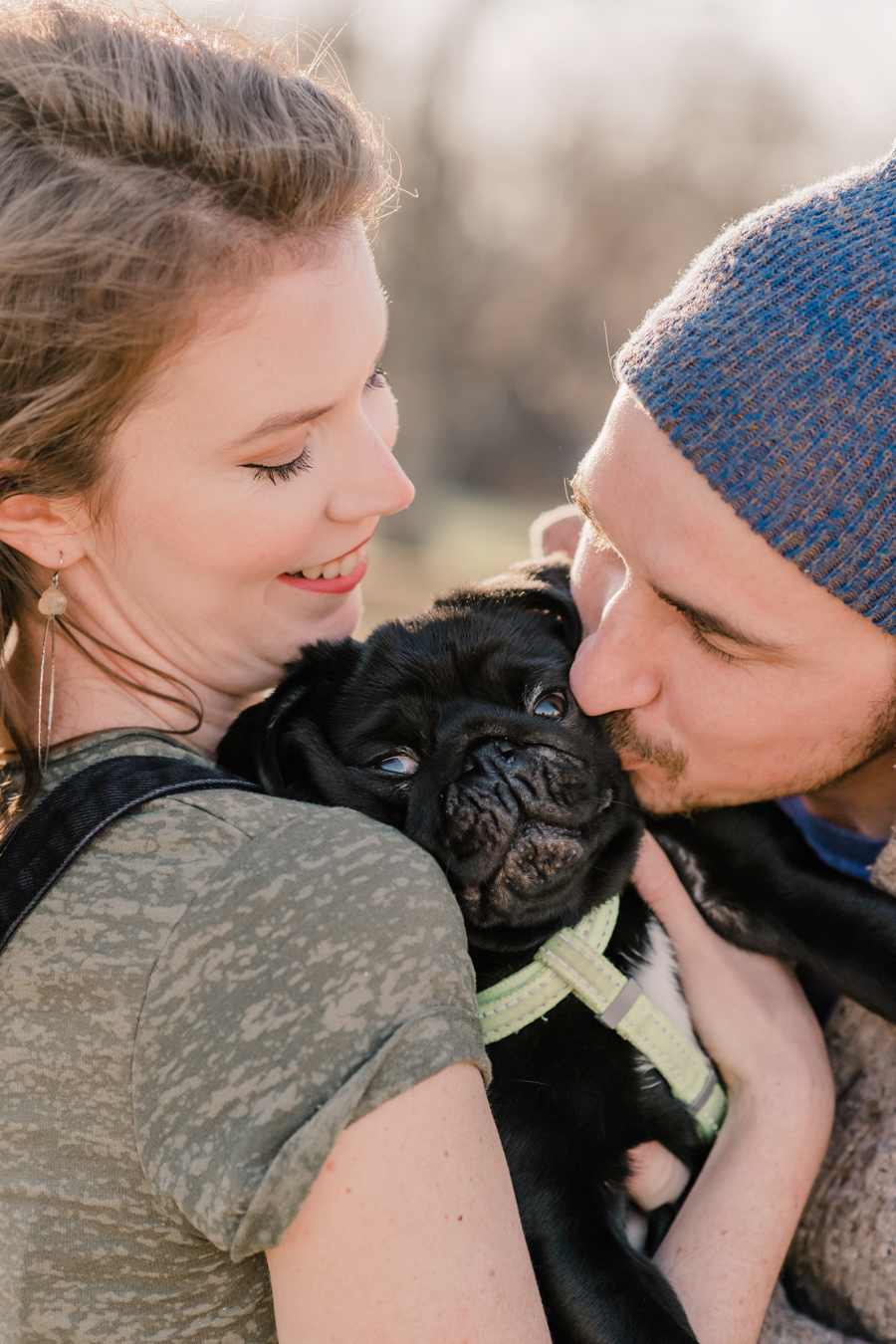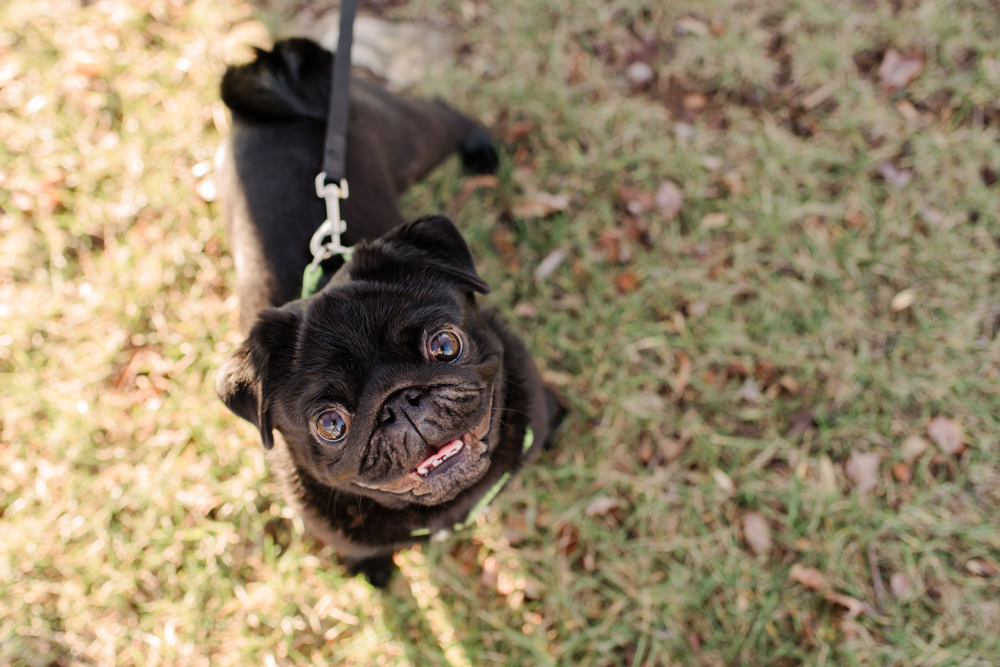 Look at him smiling!!!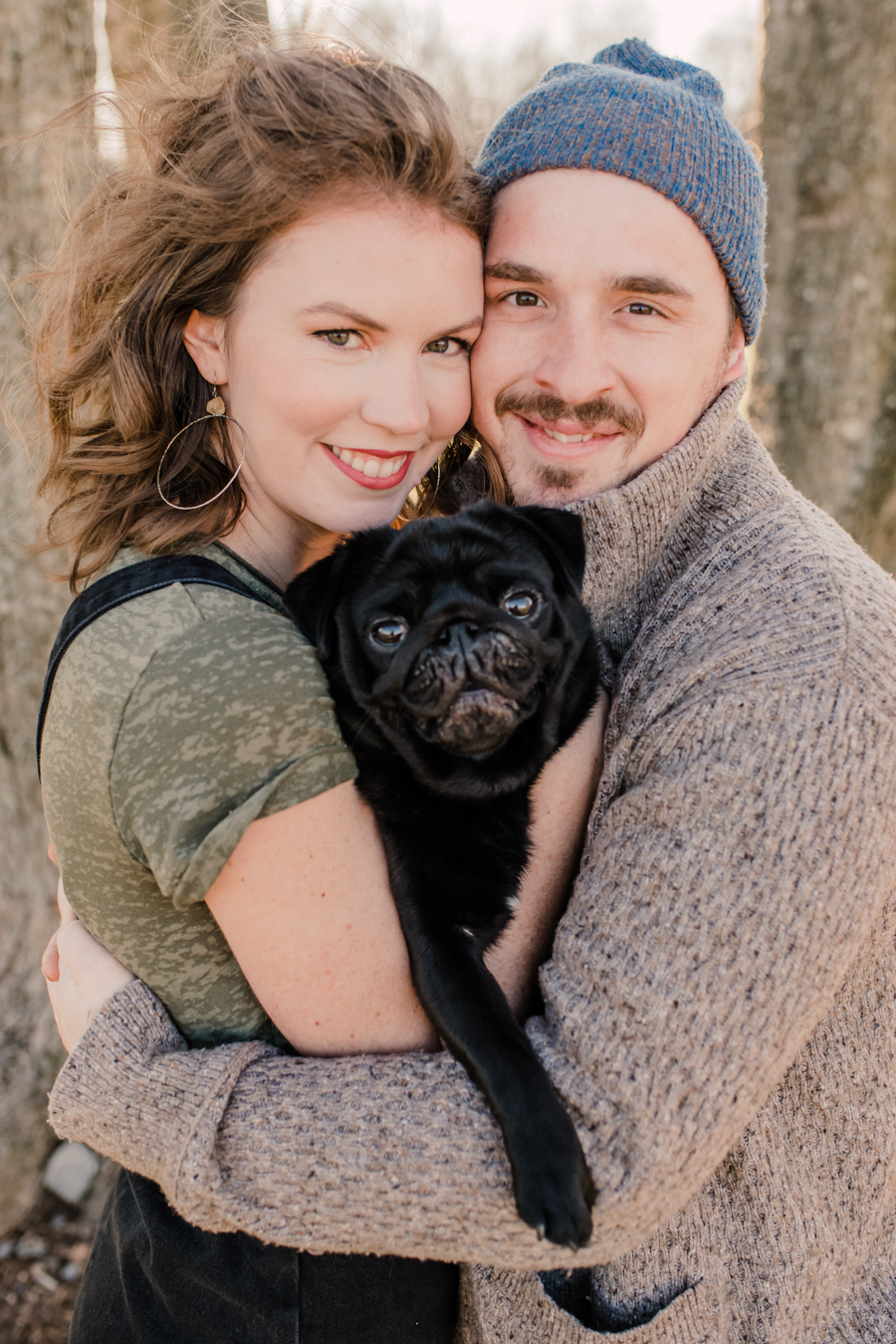 Awww Emma you are so gorgeous!!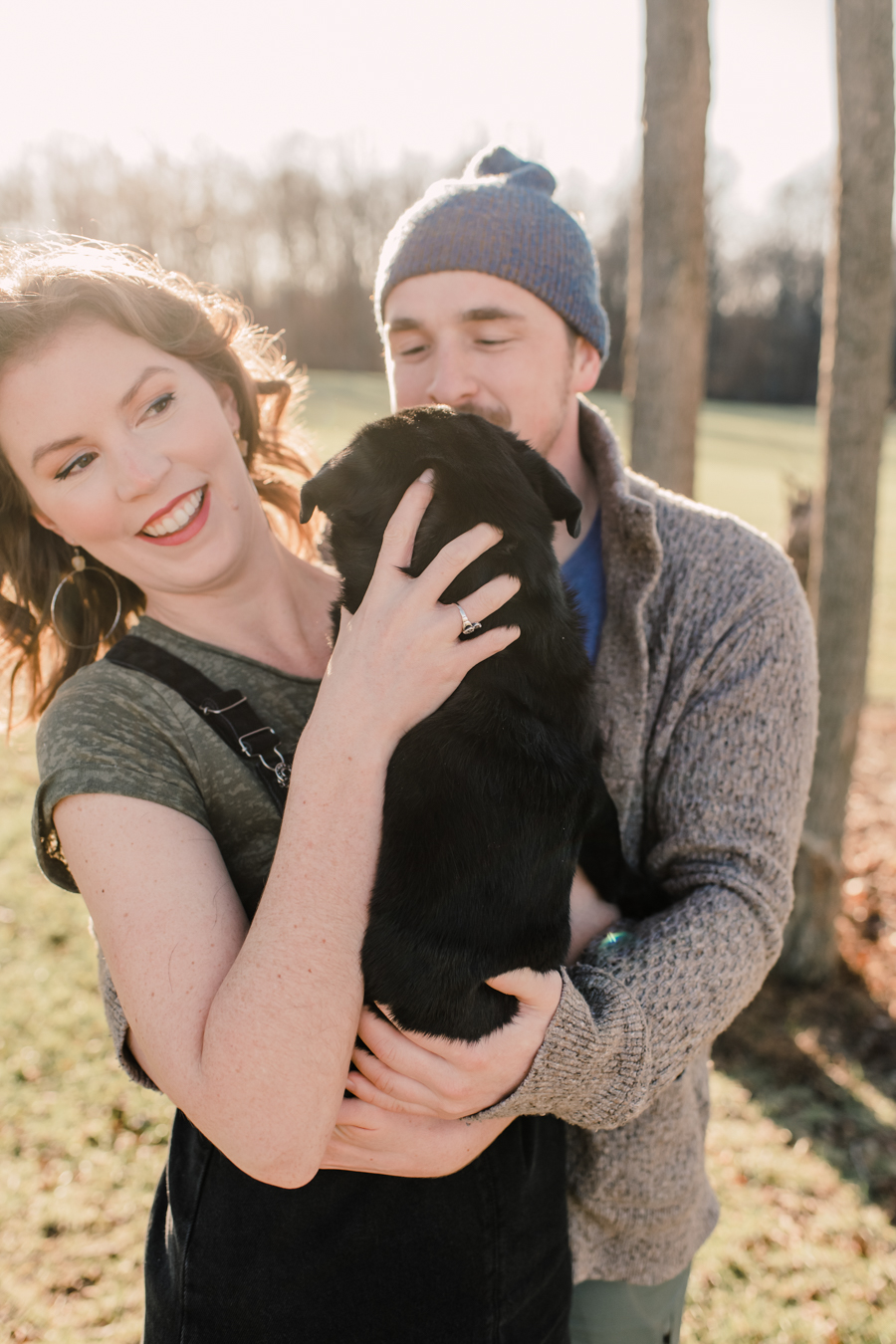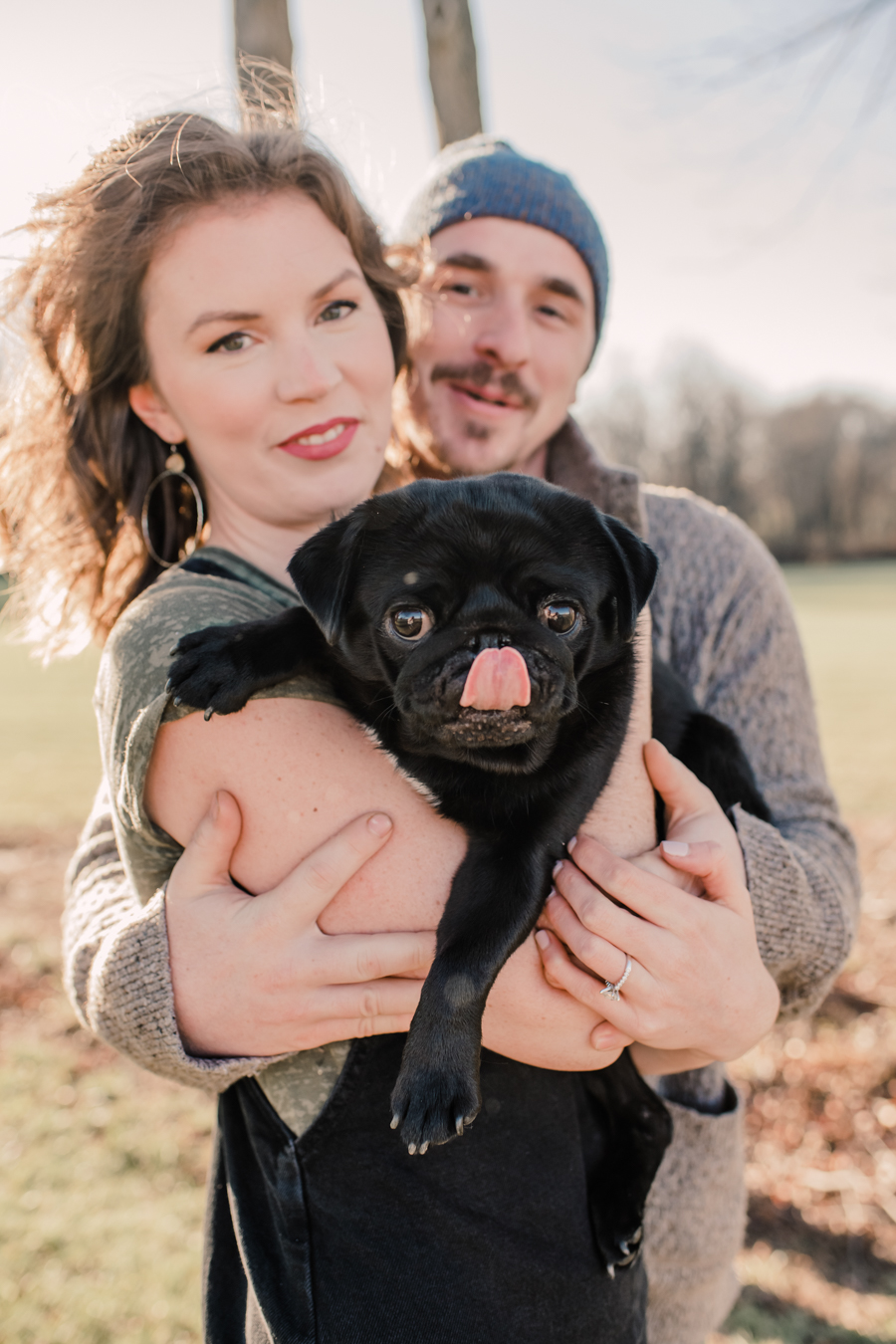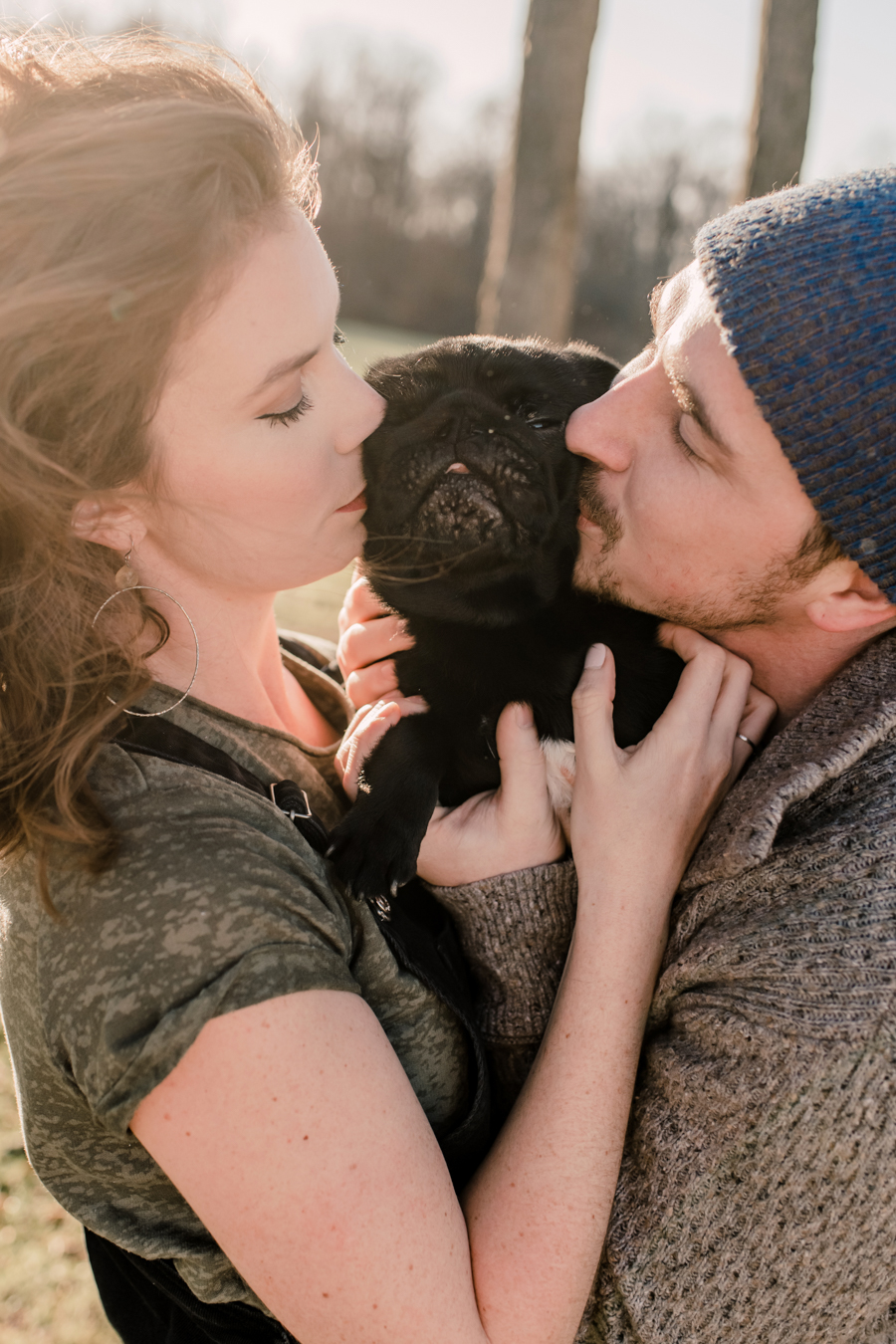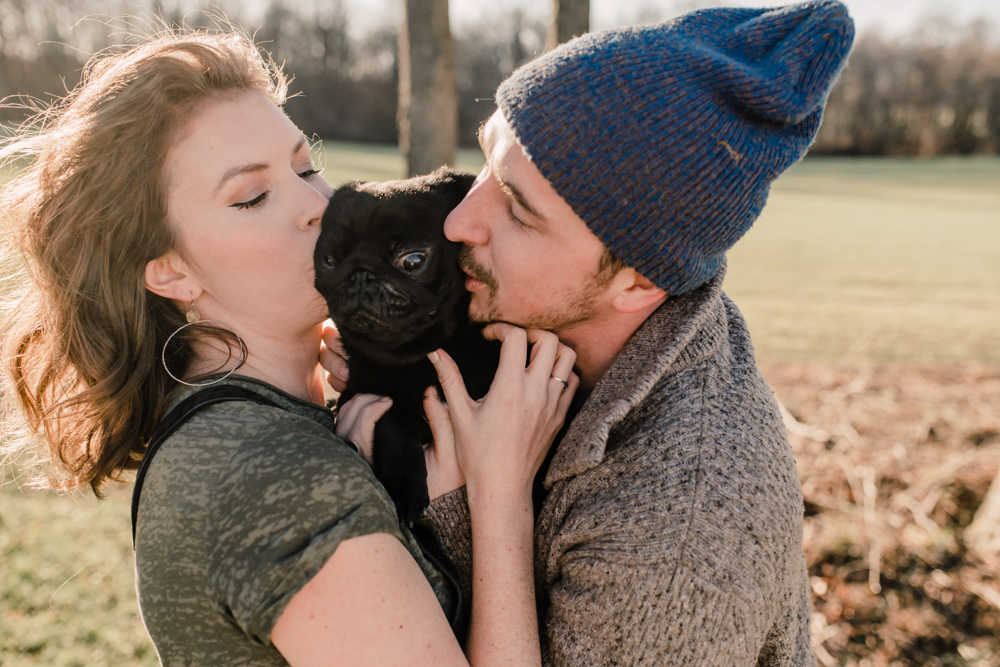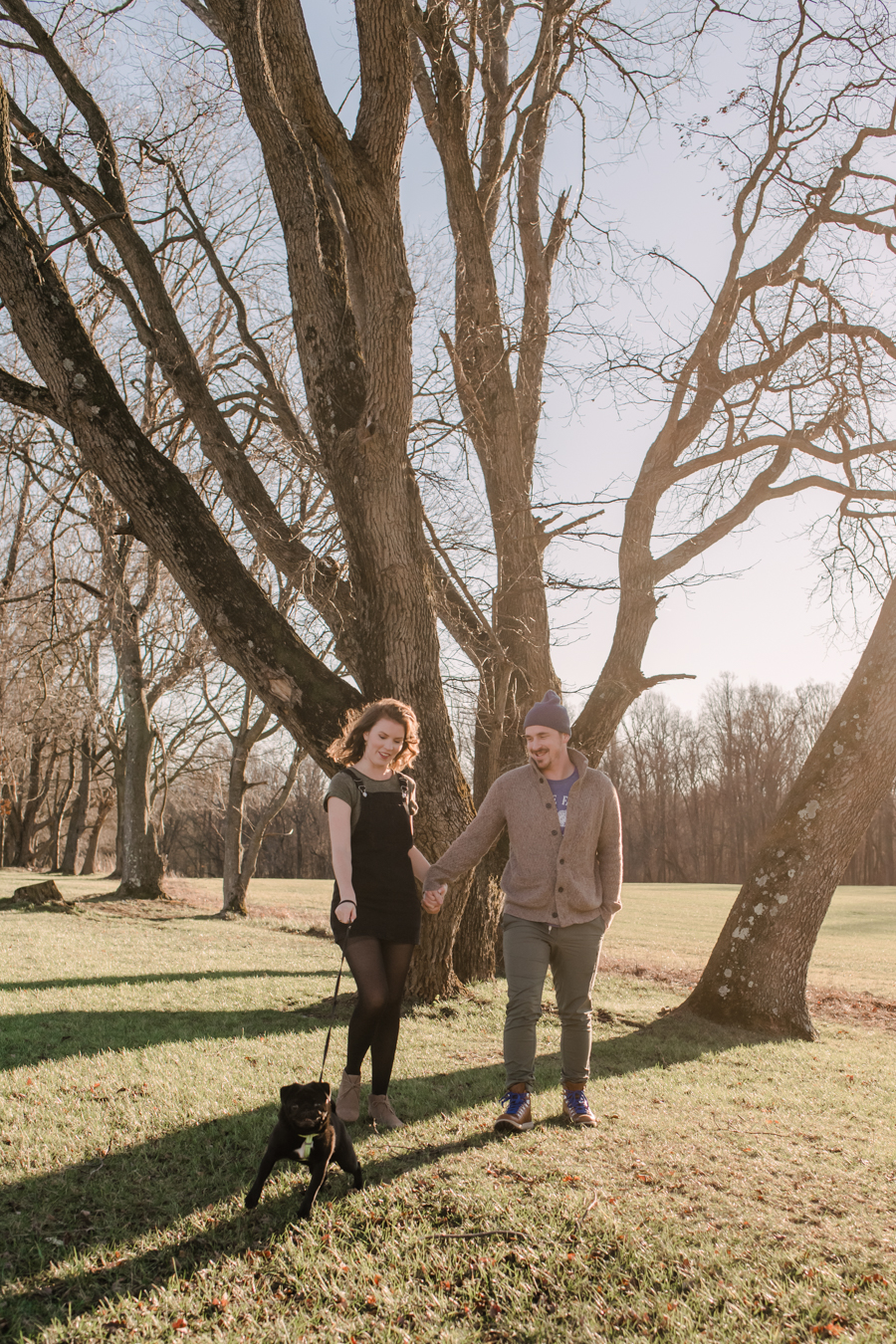 Look at this light! Look at these cuties!!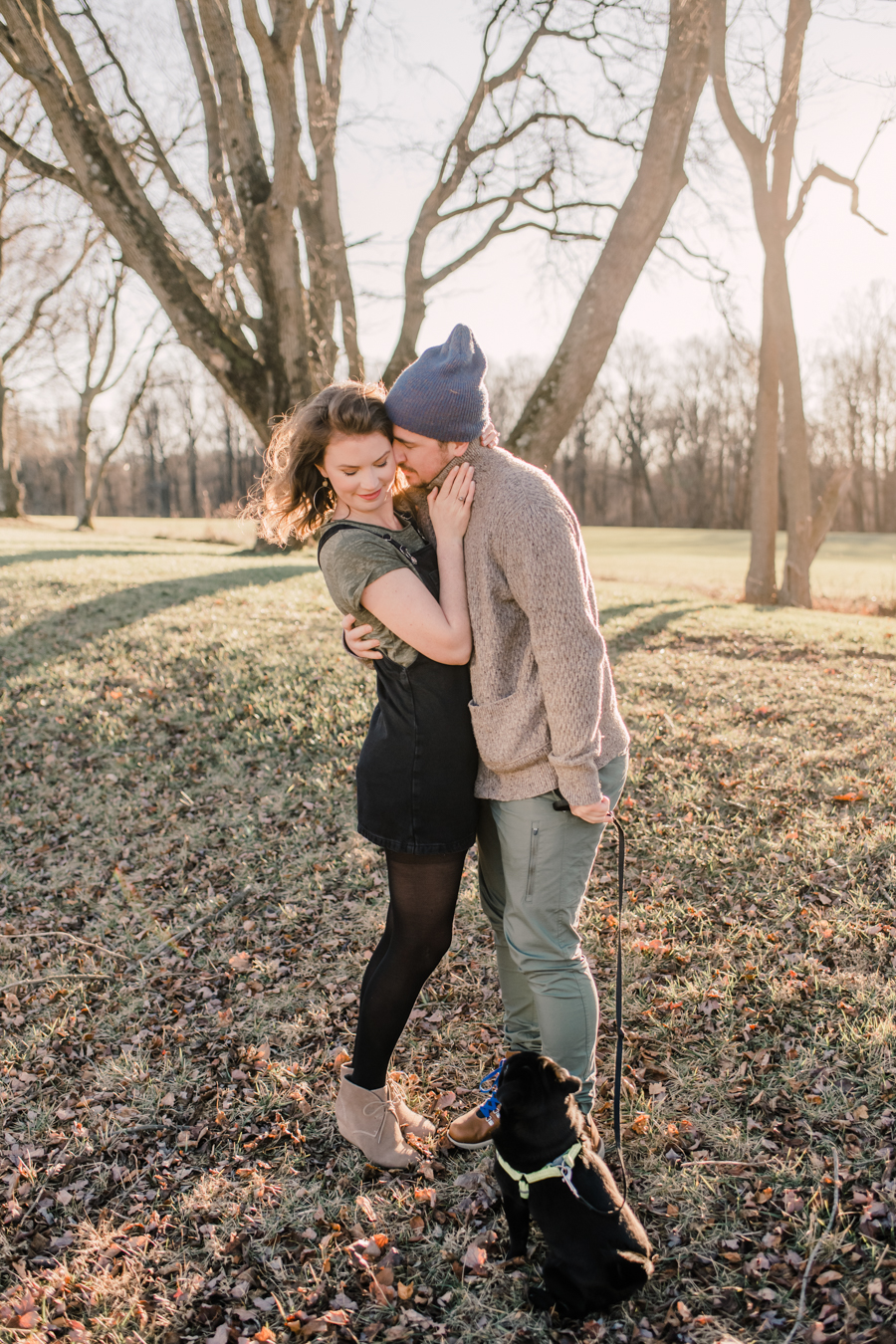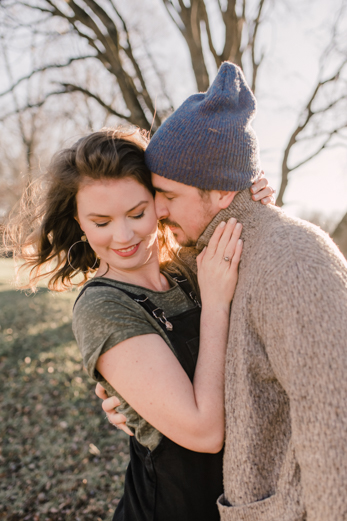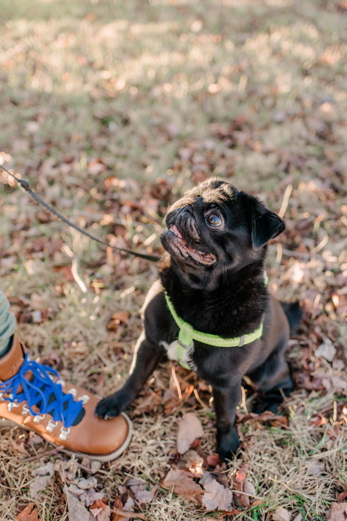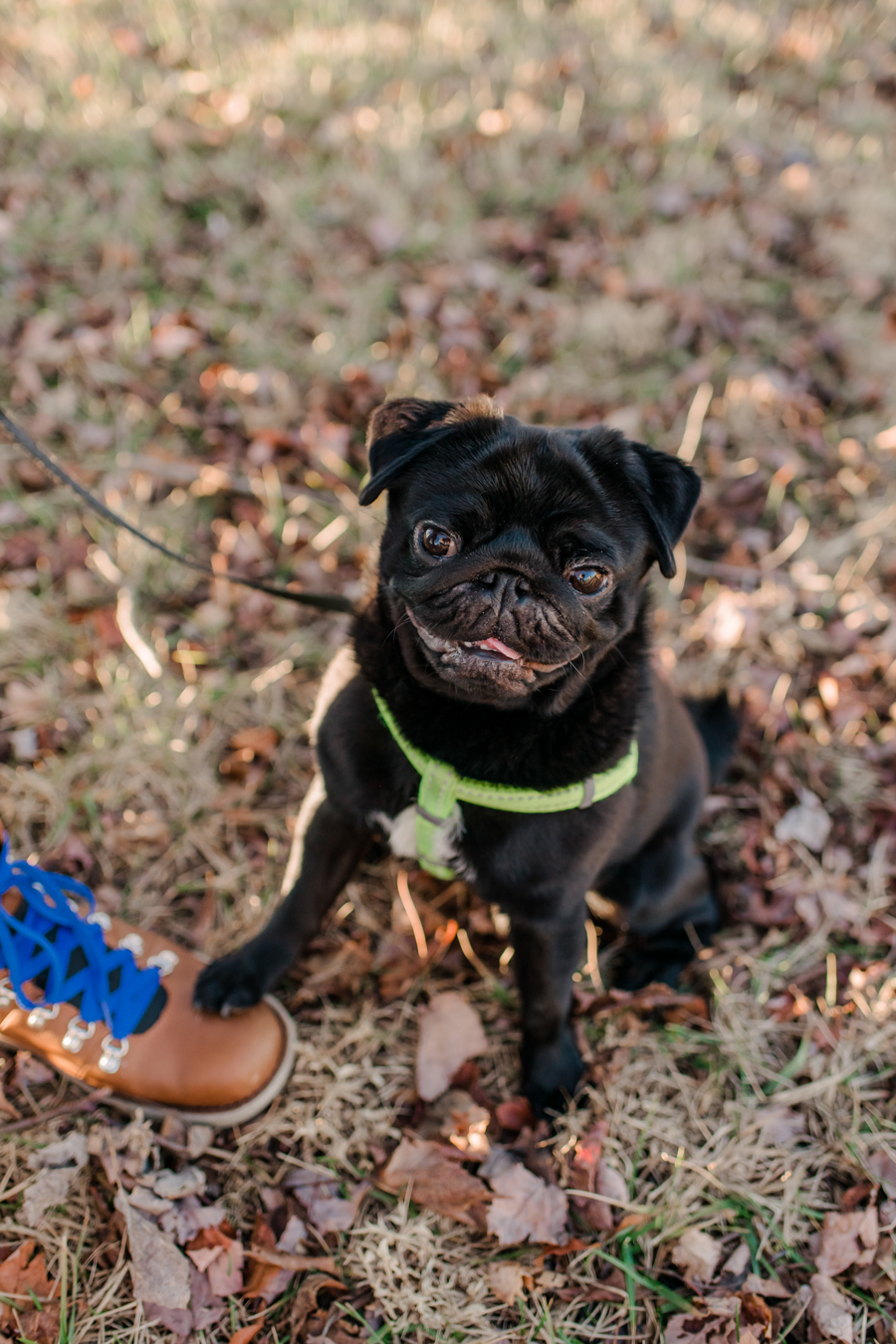 Sometimes you just gotta hold dad's "paw" <3!!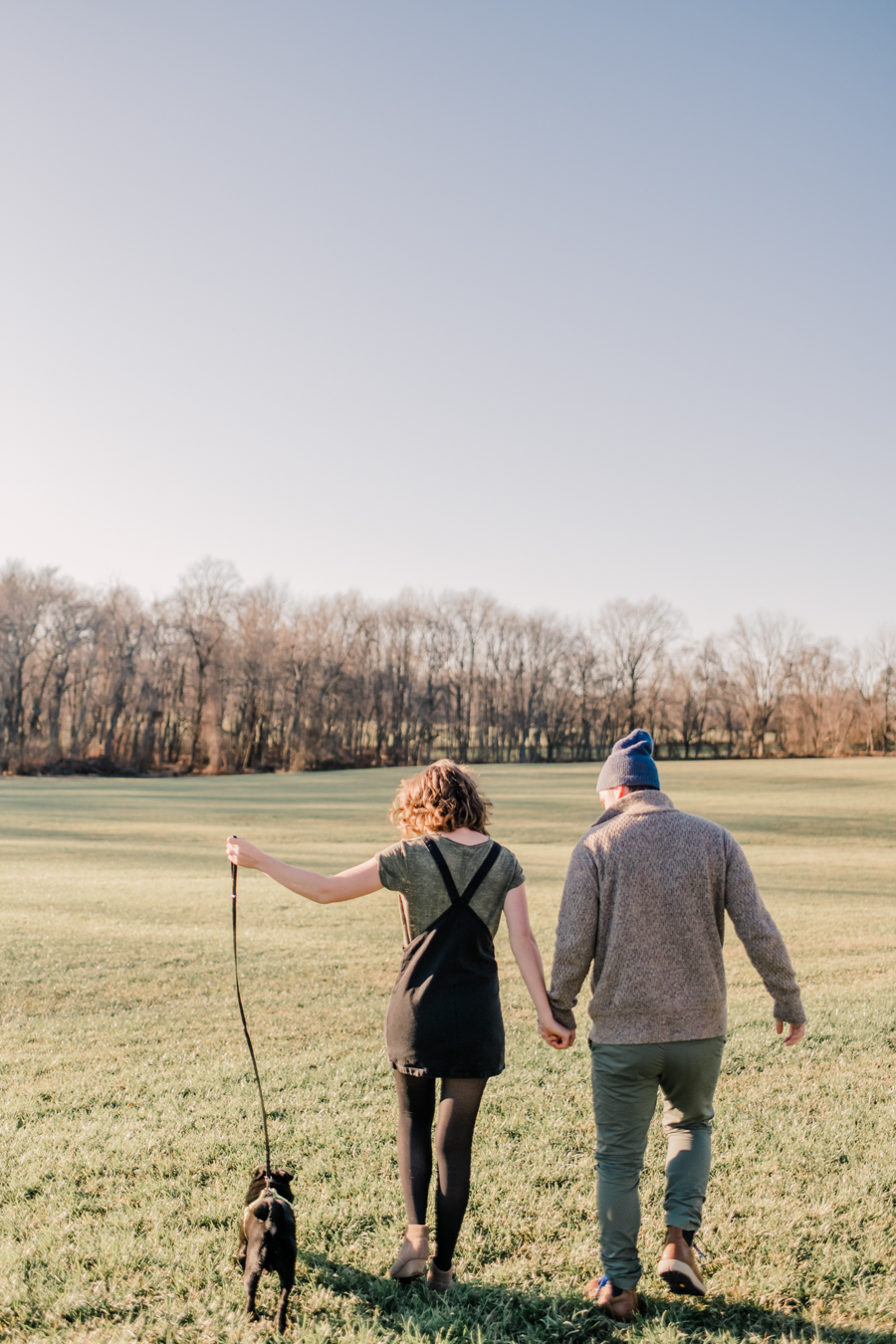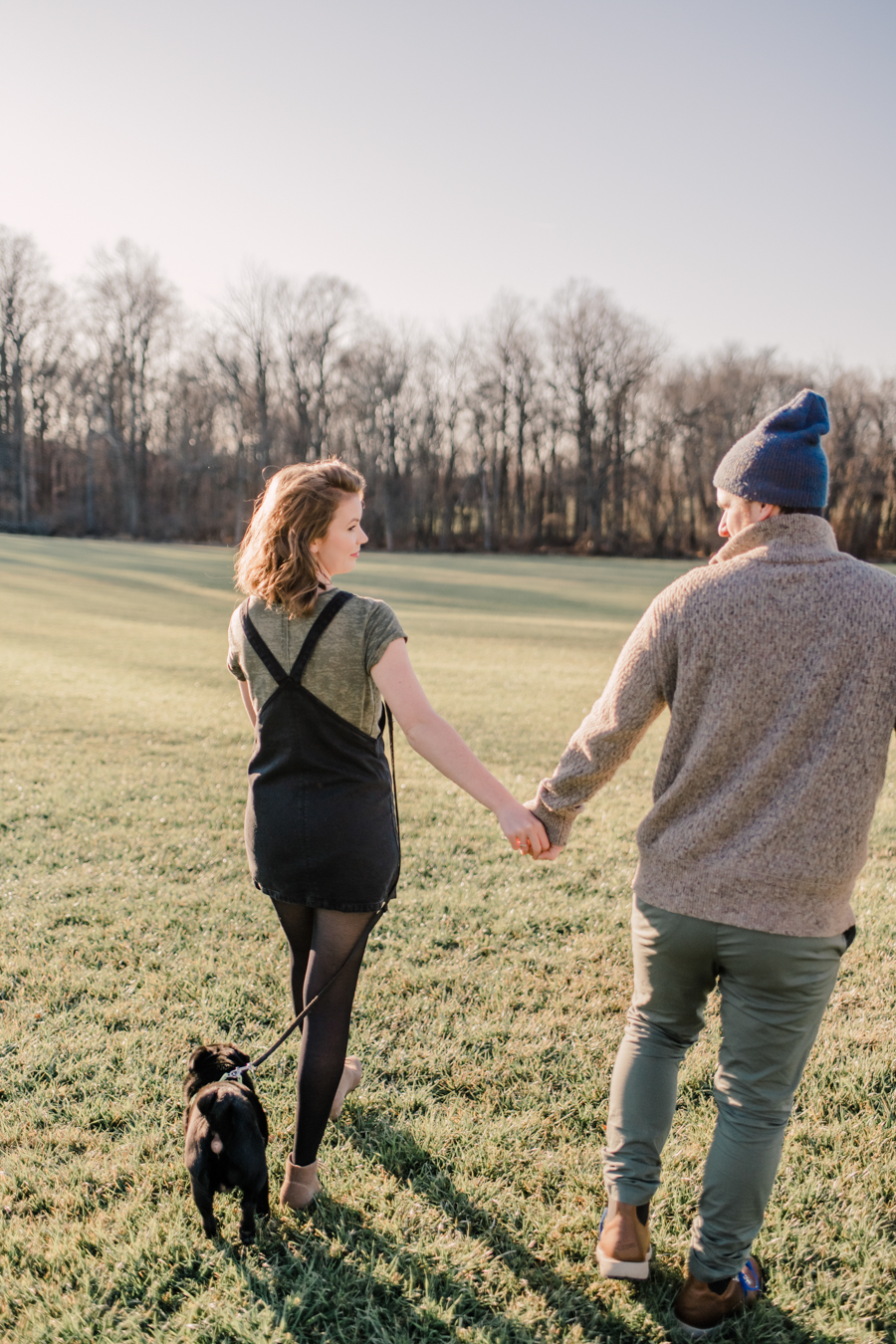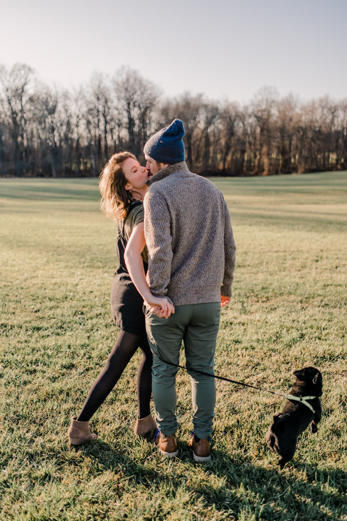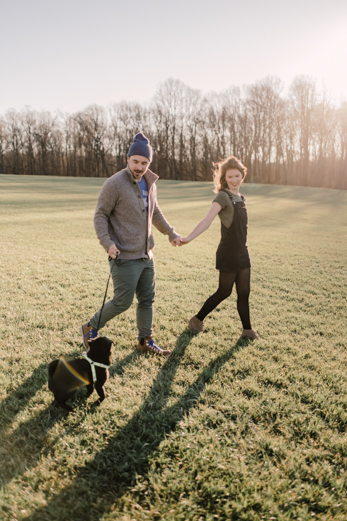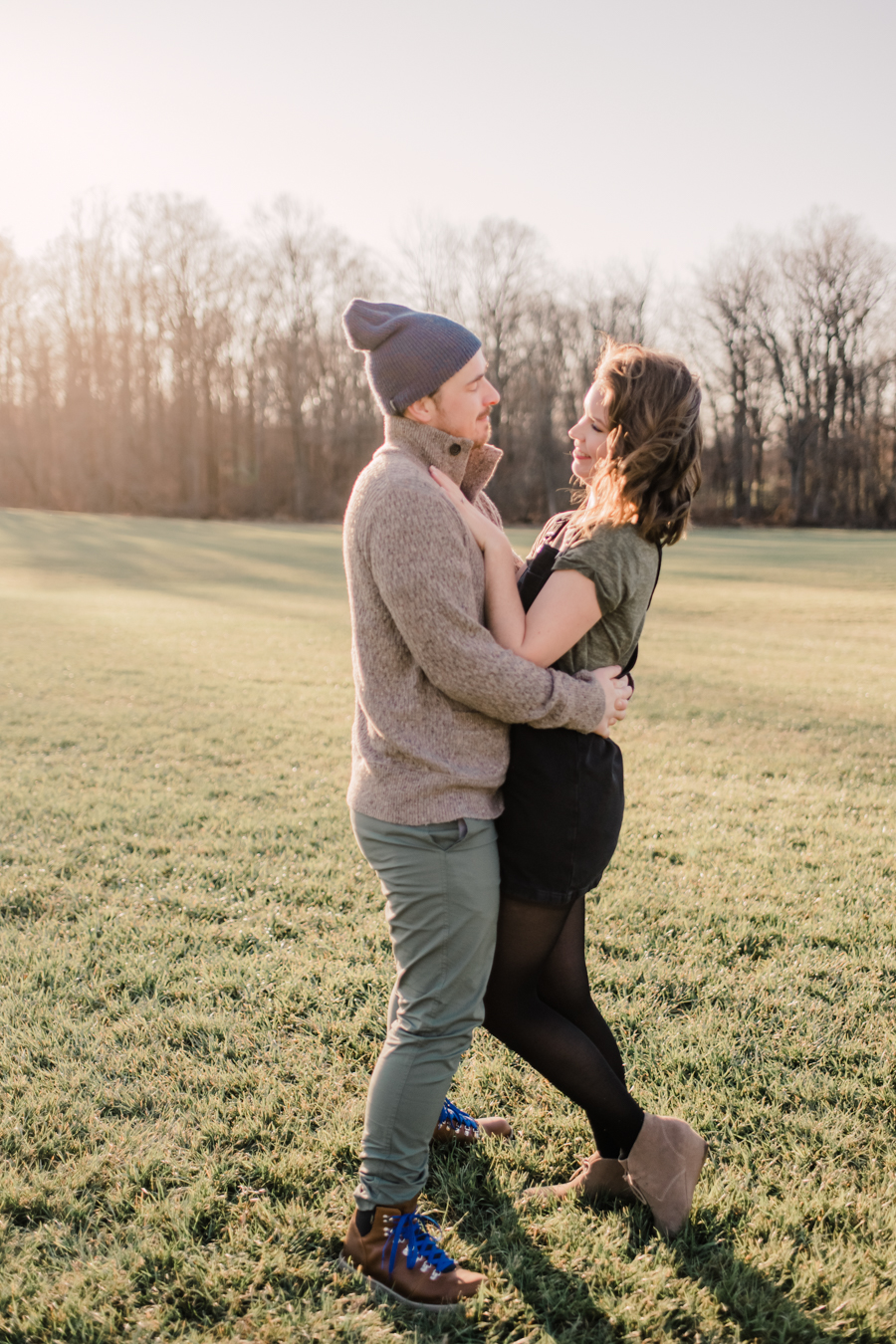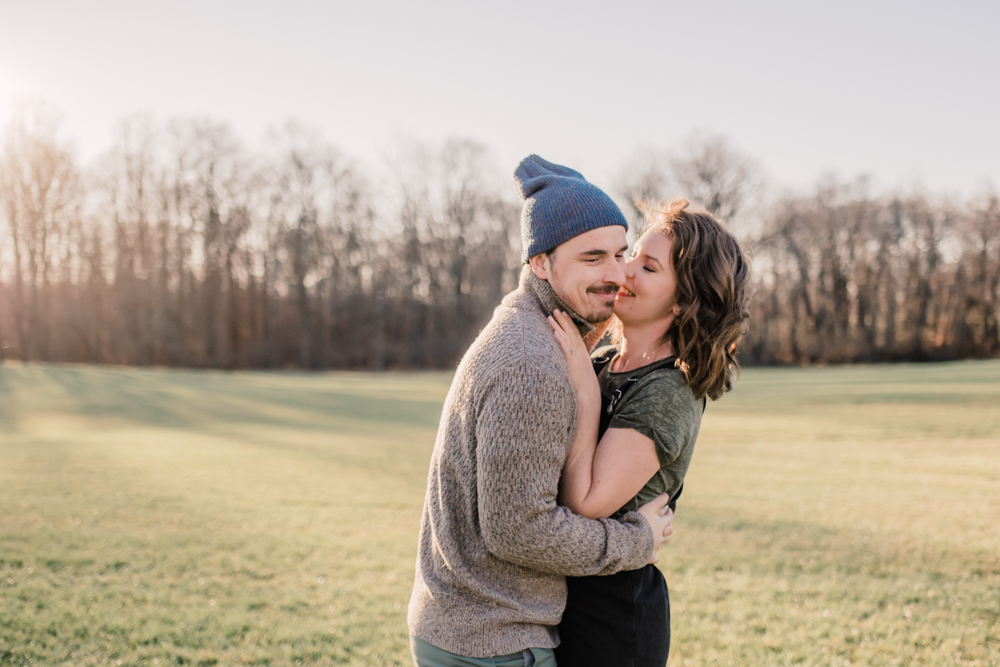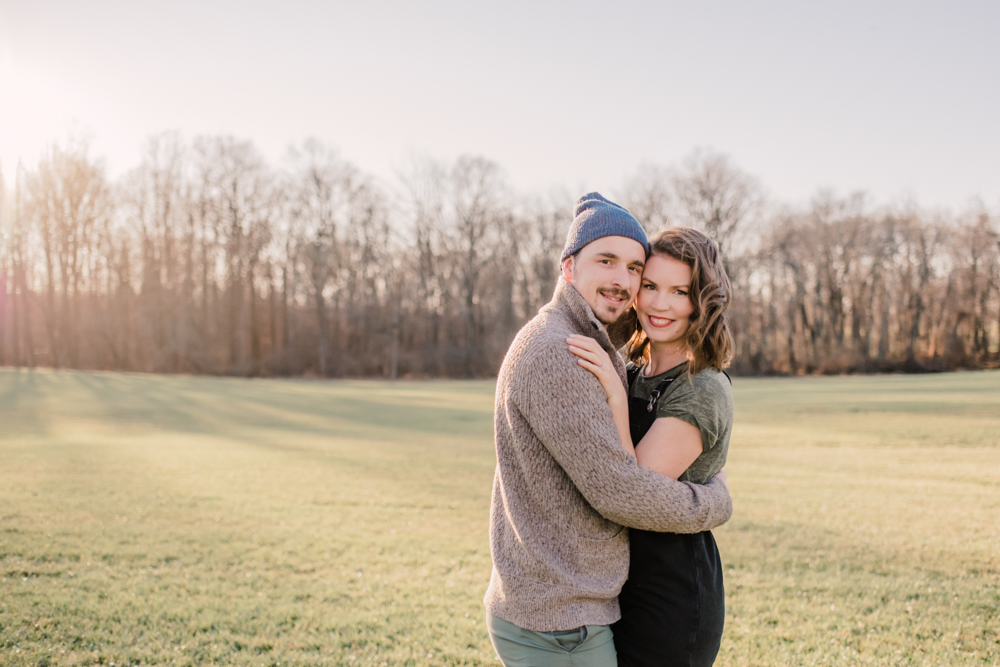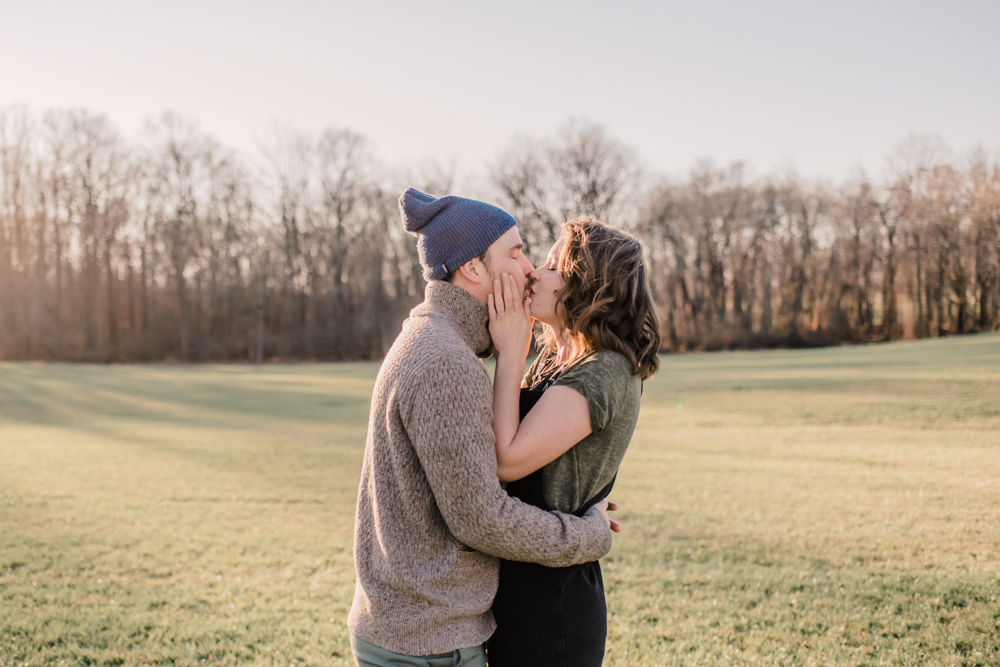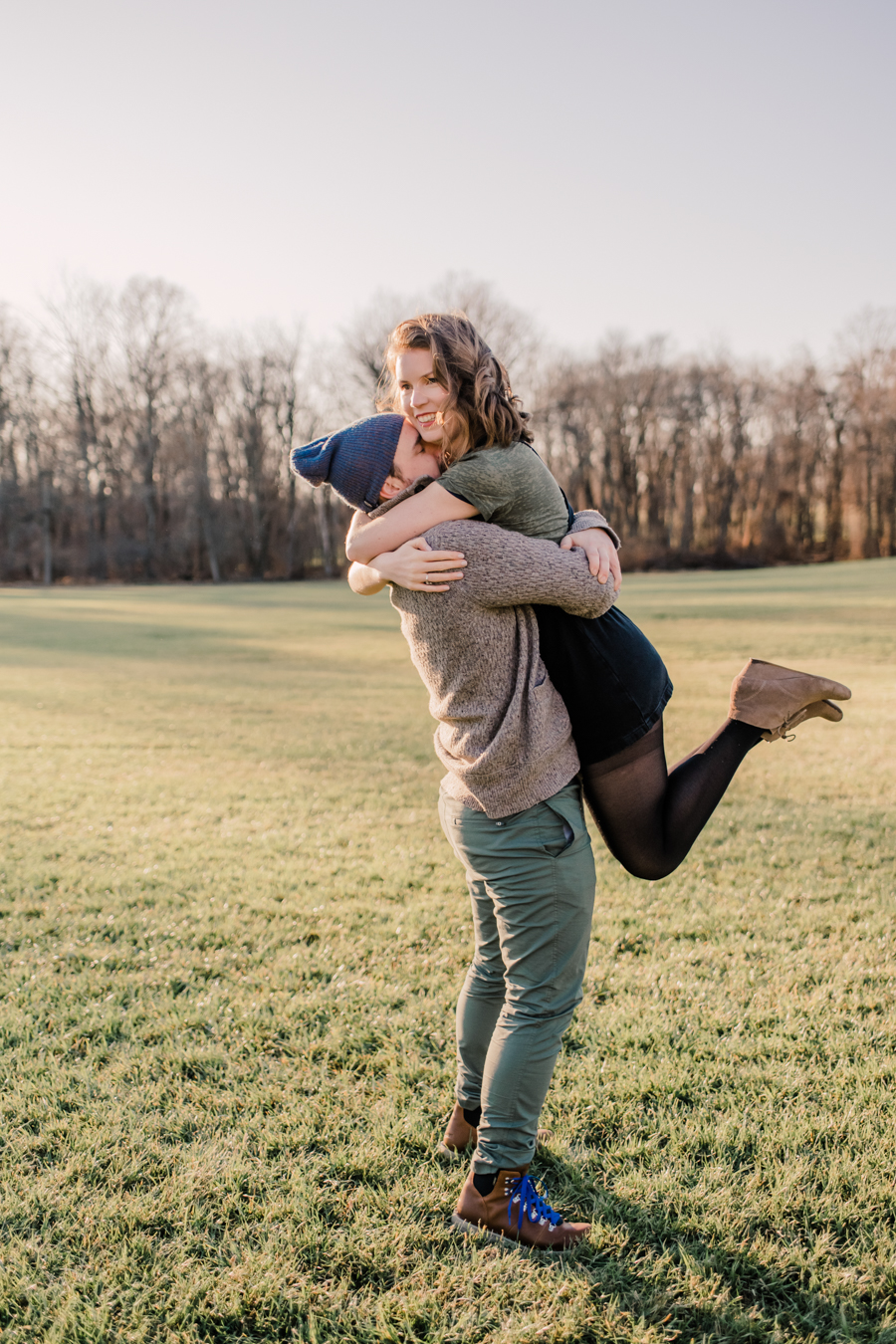 So much happiness!!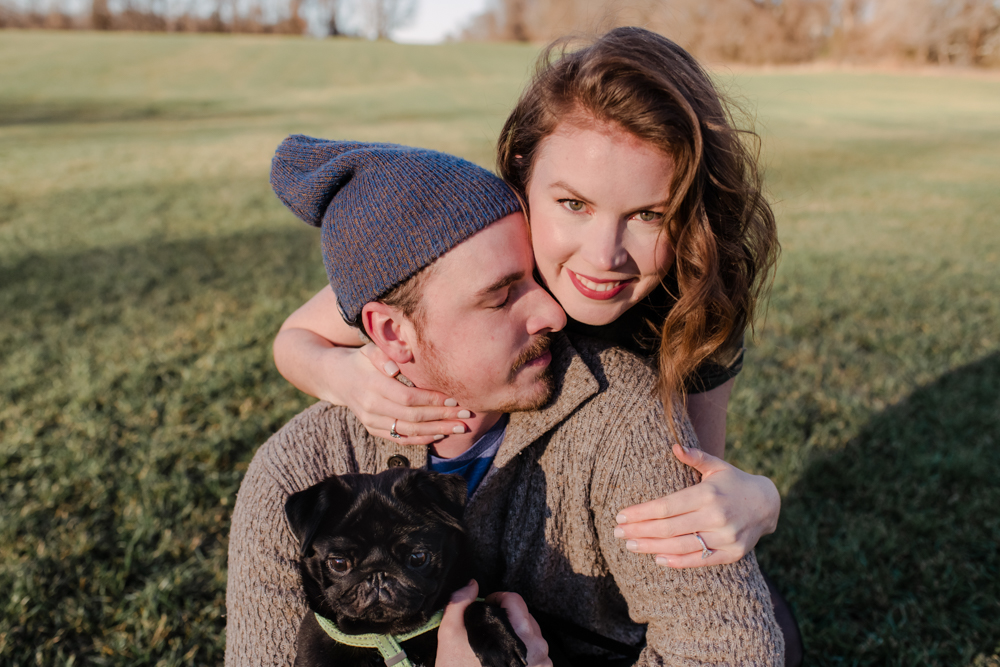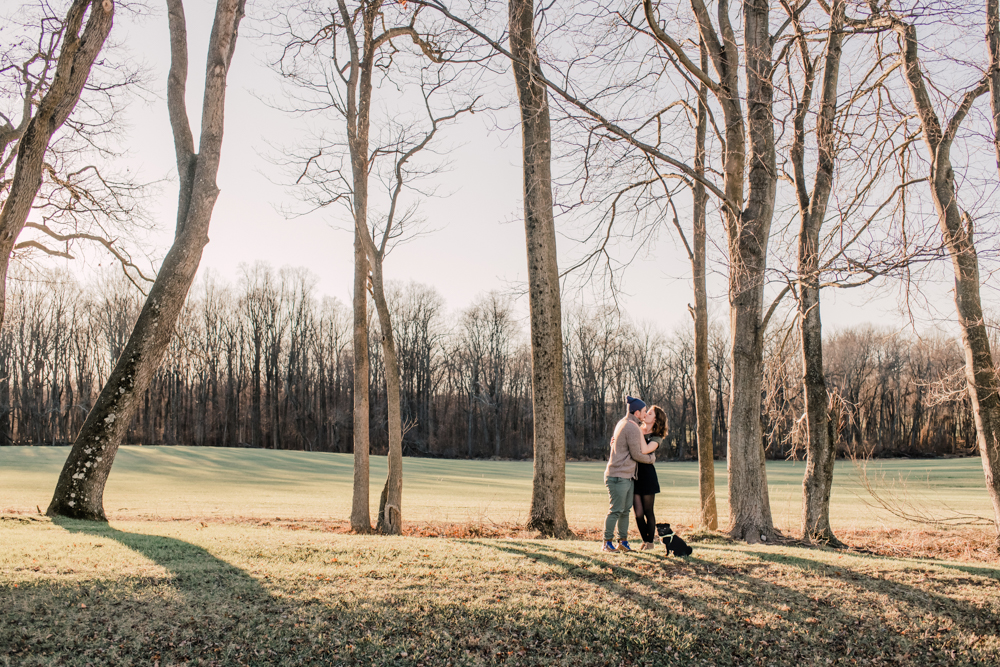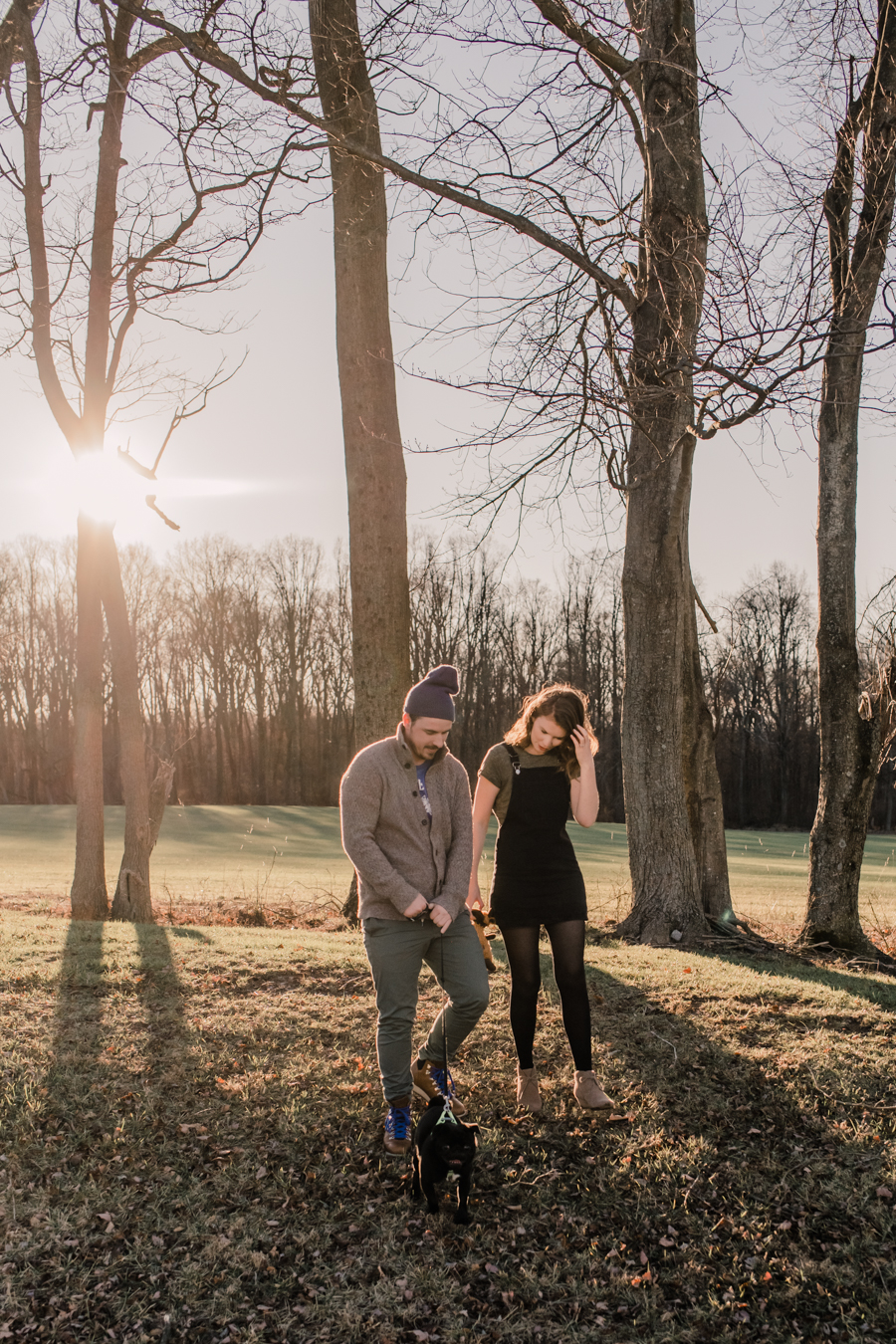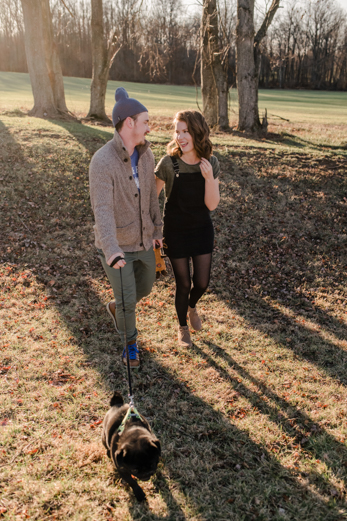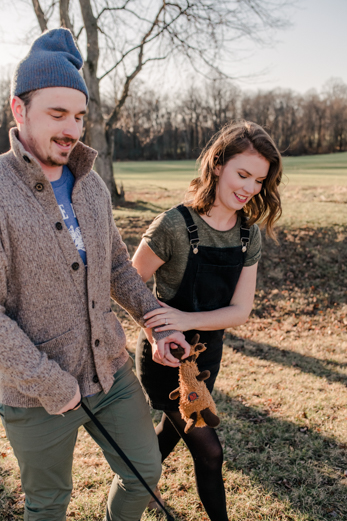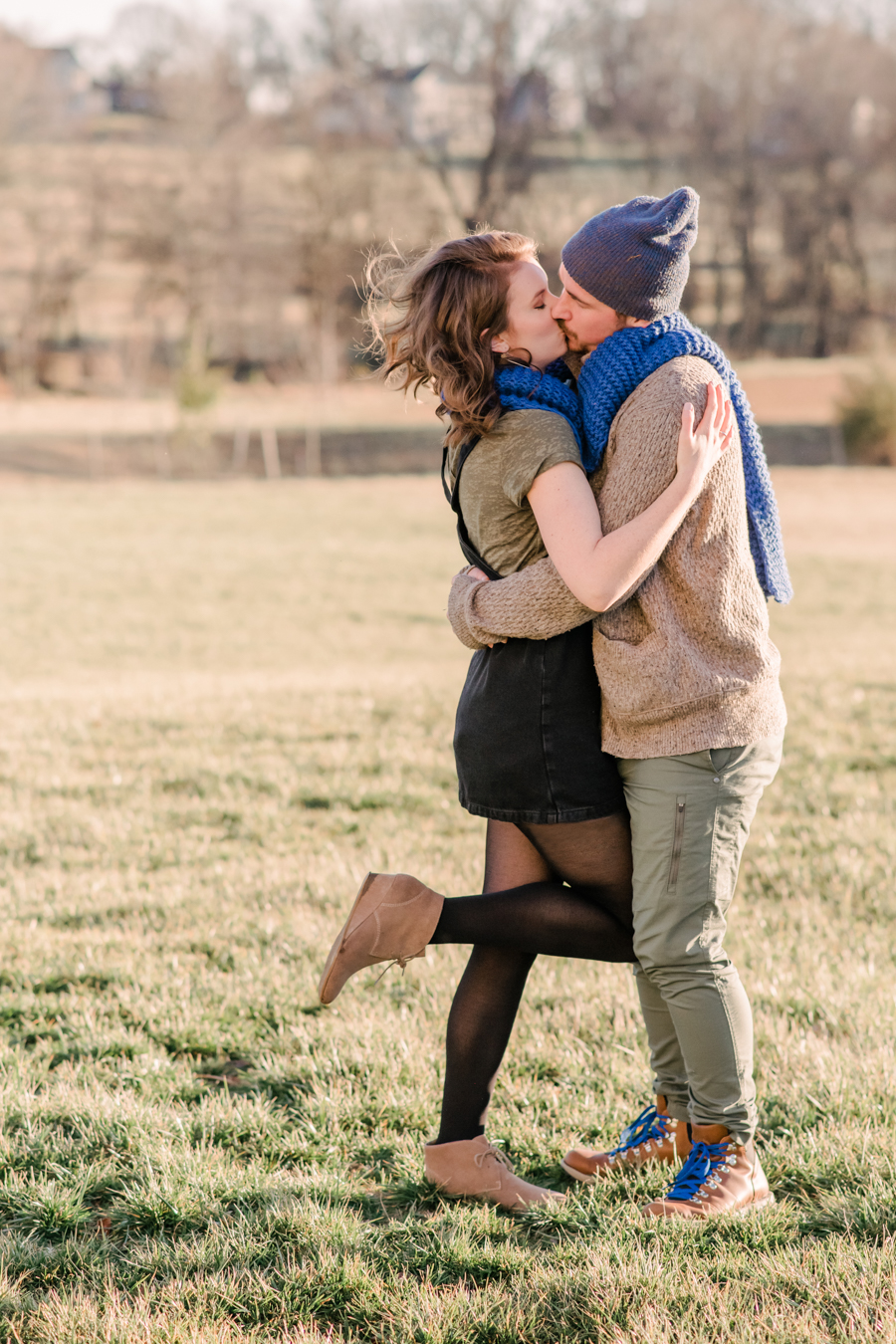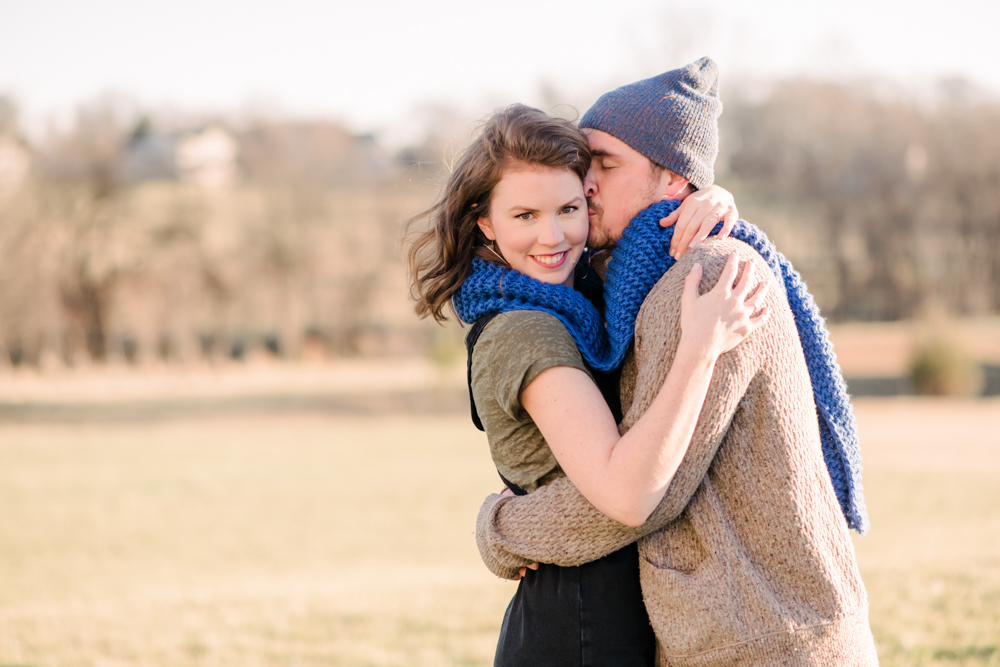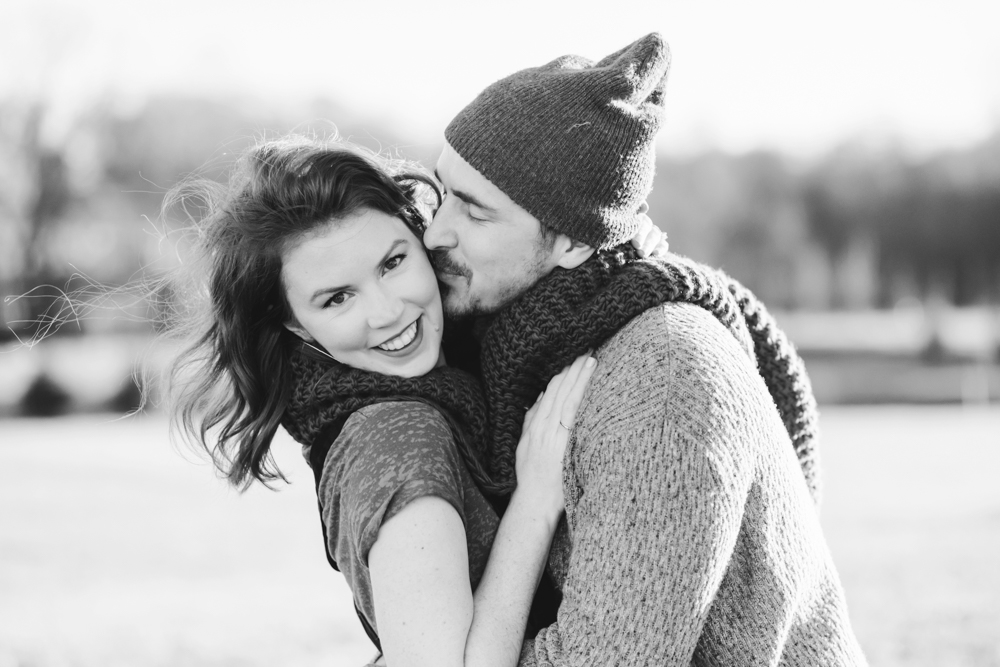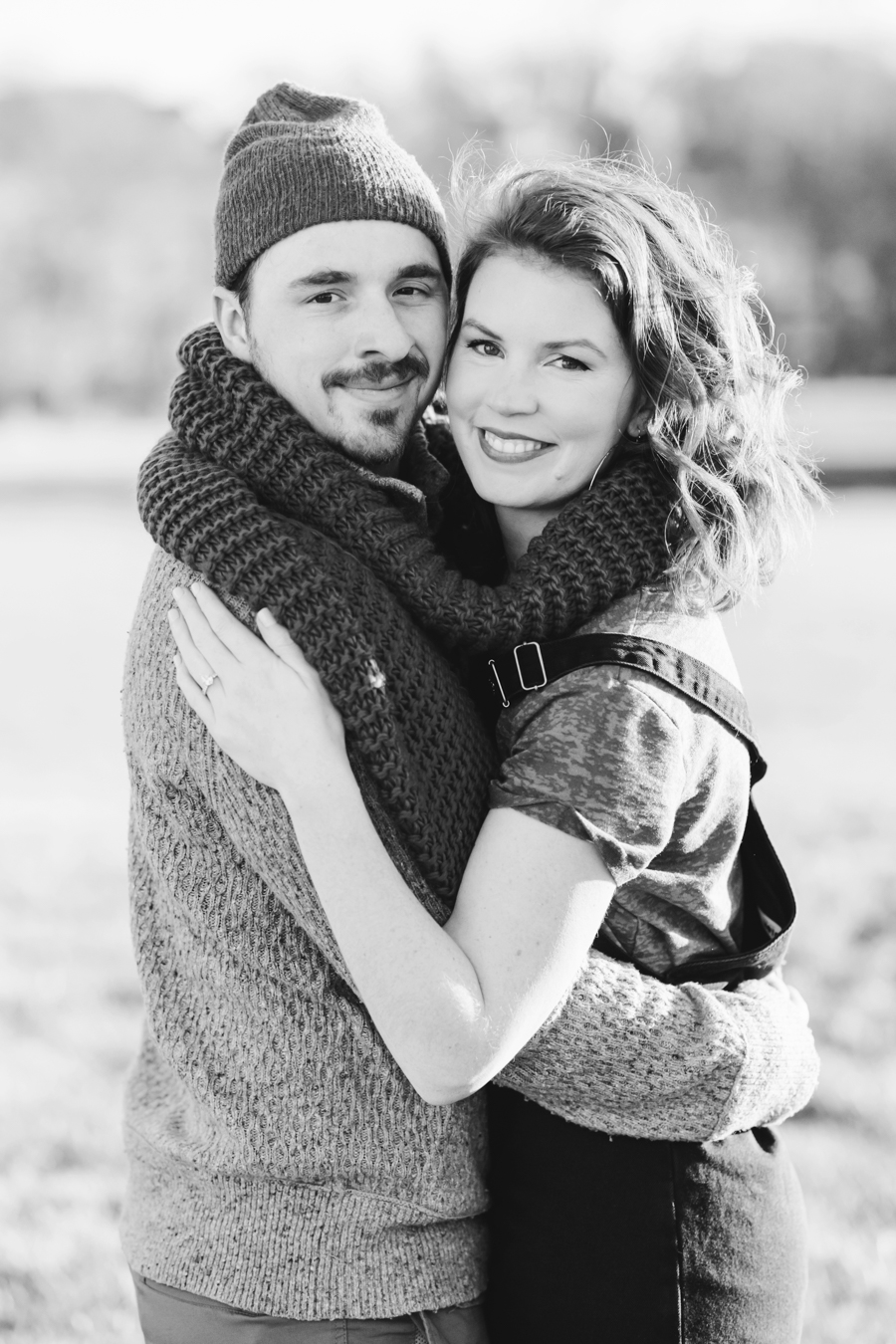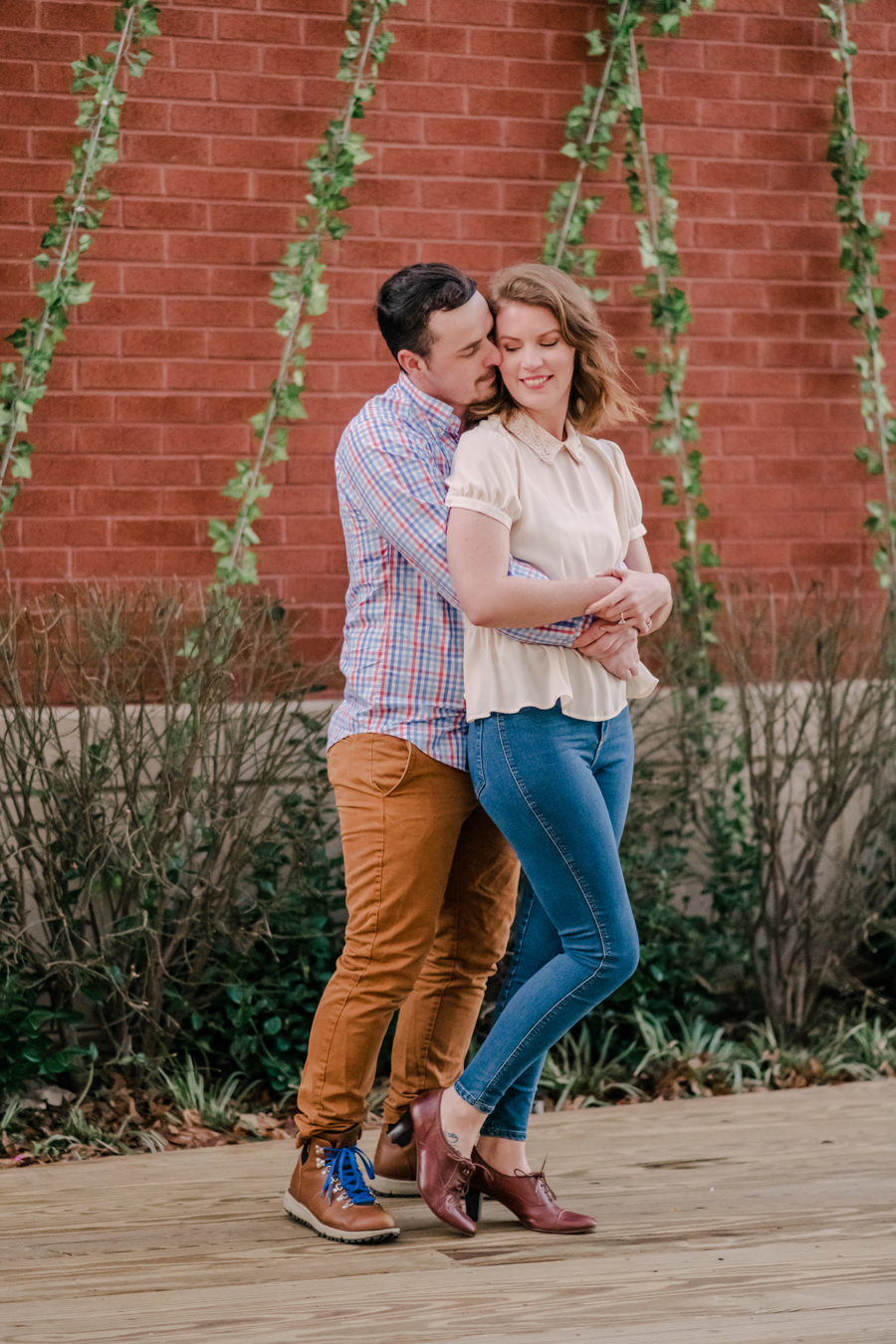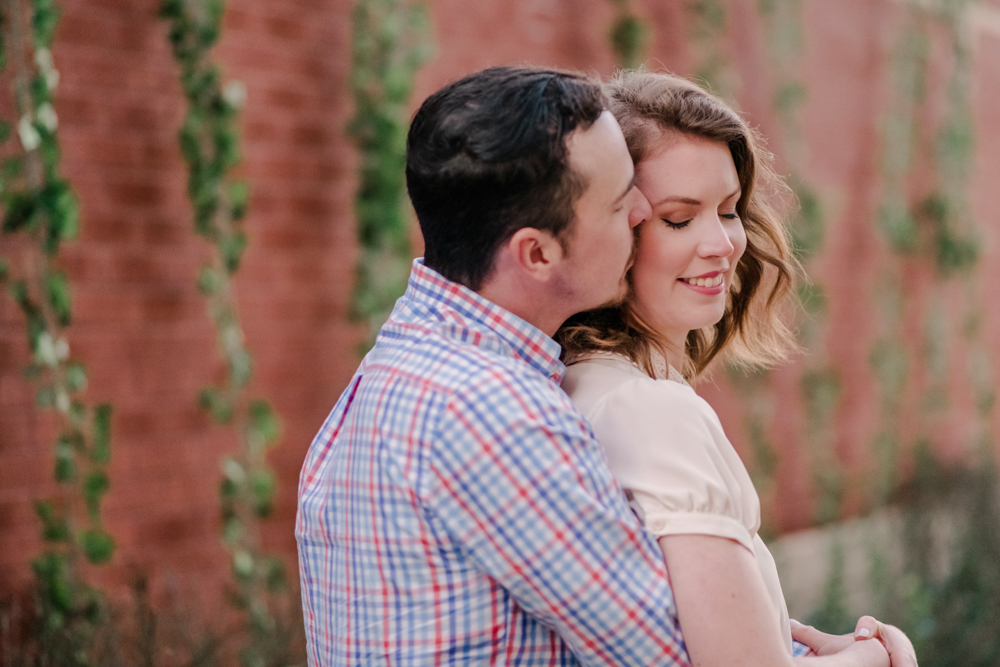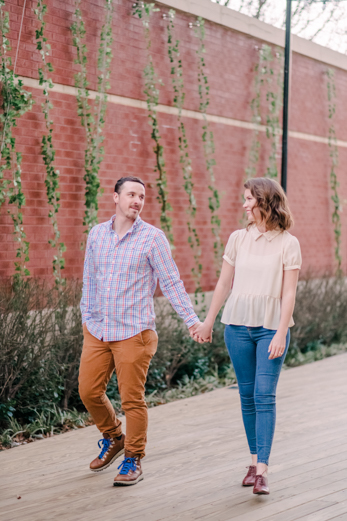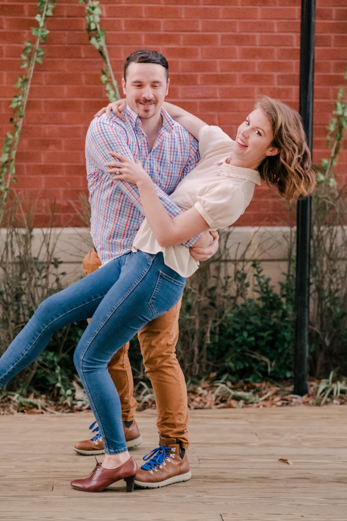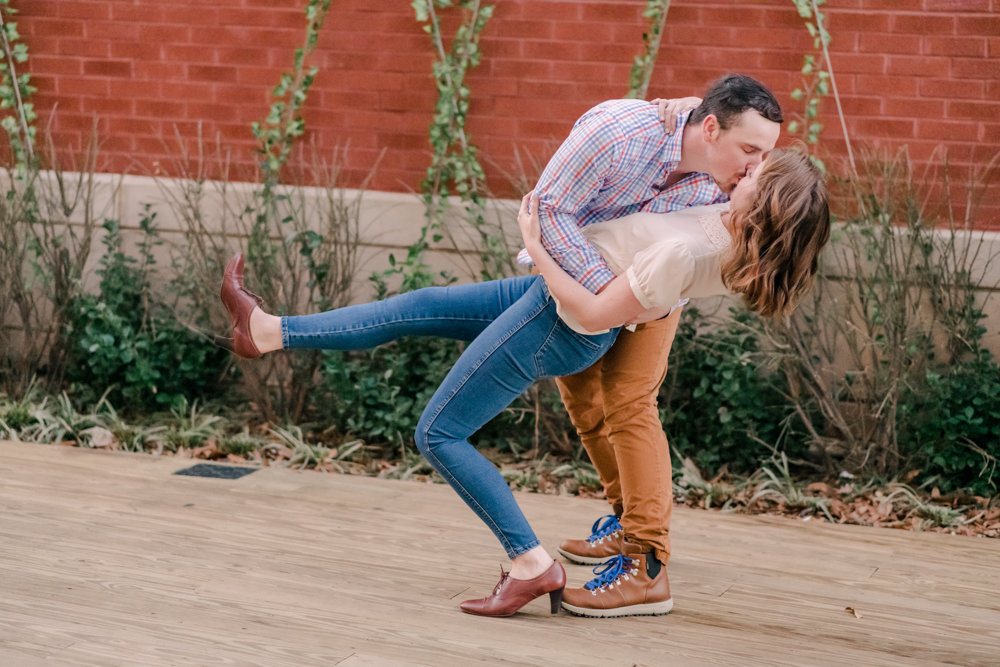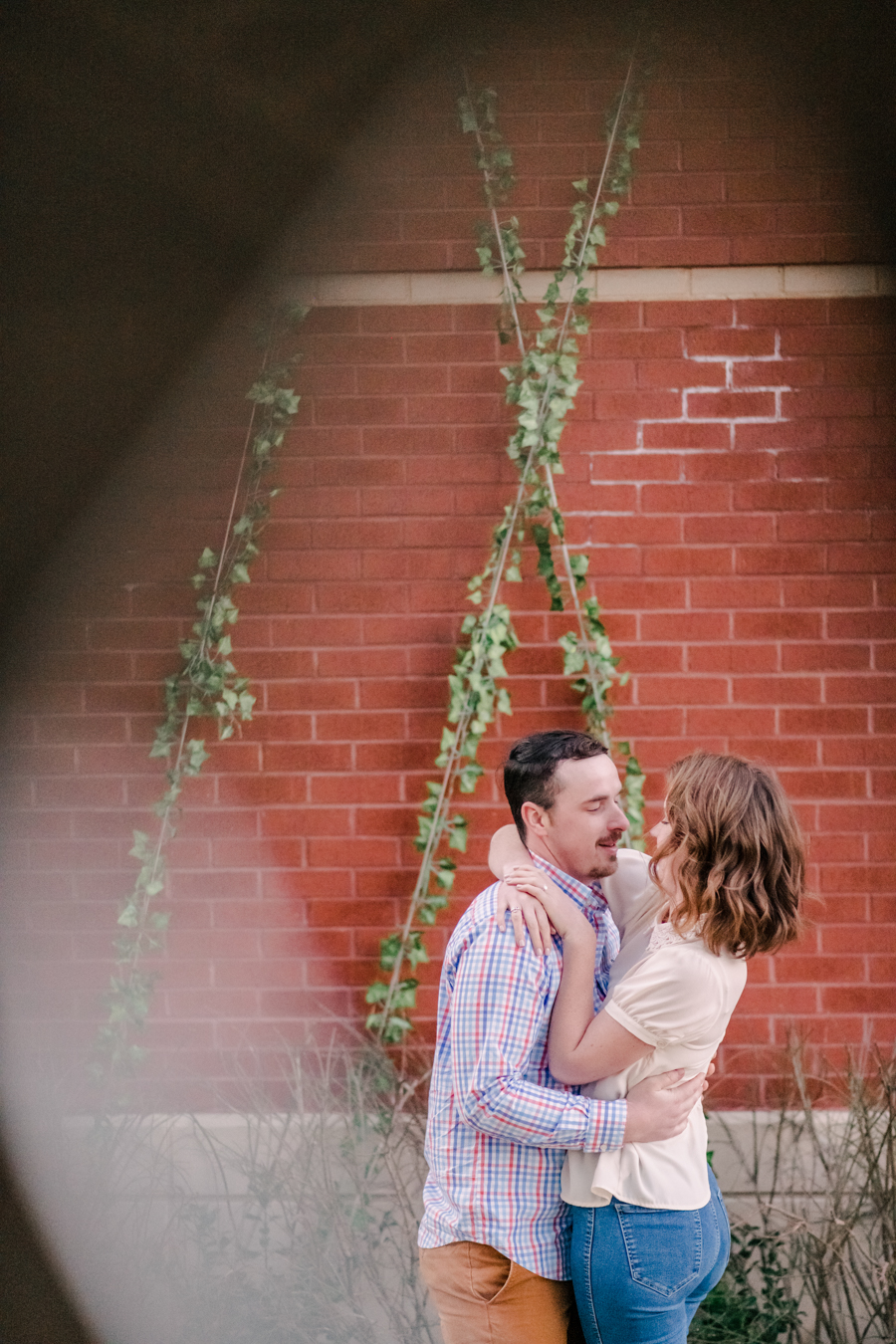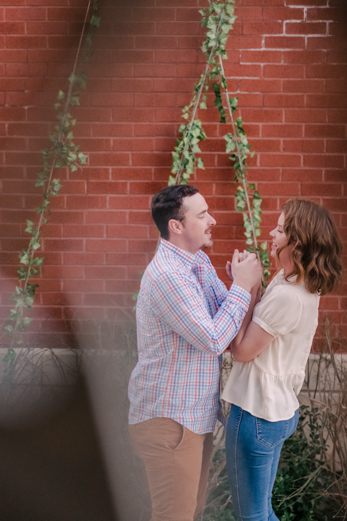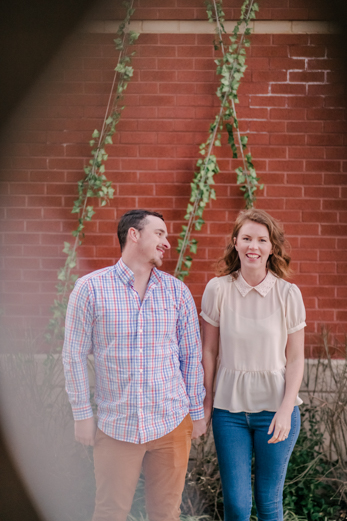 By the time we made it to Rio, Chris was directing their poses and we were loving it!! haha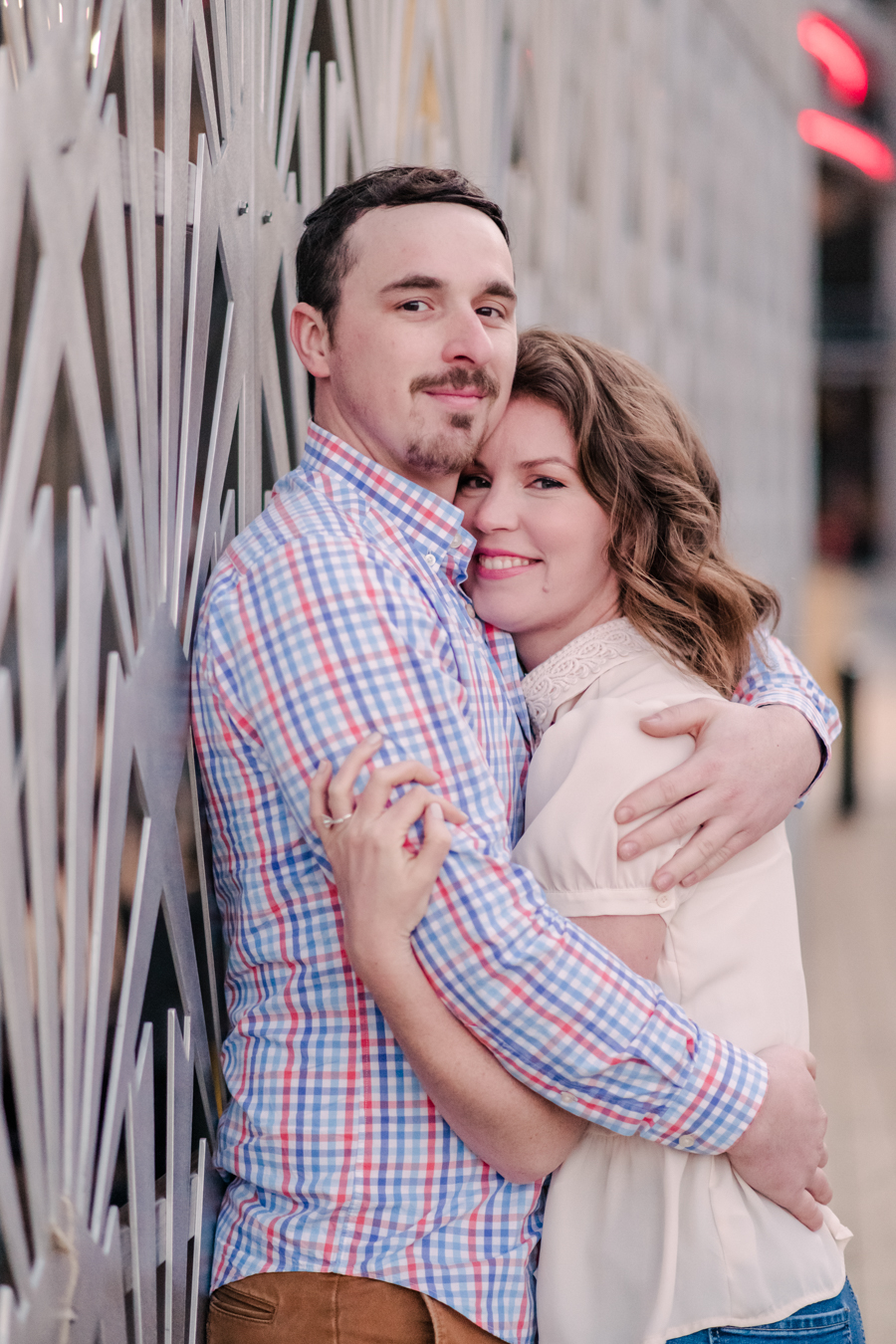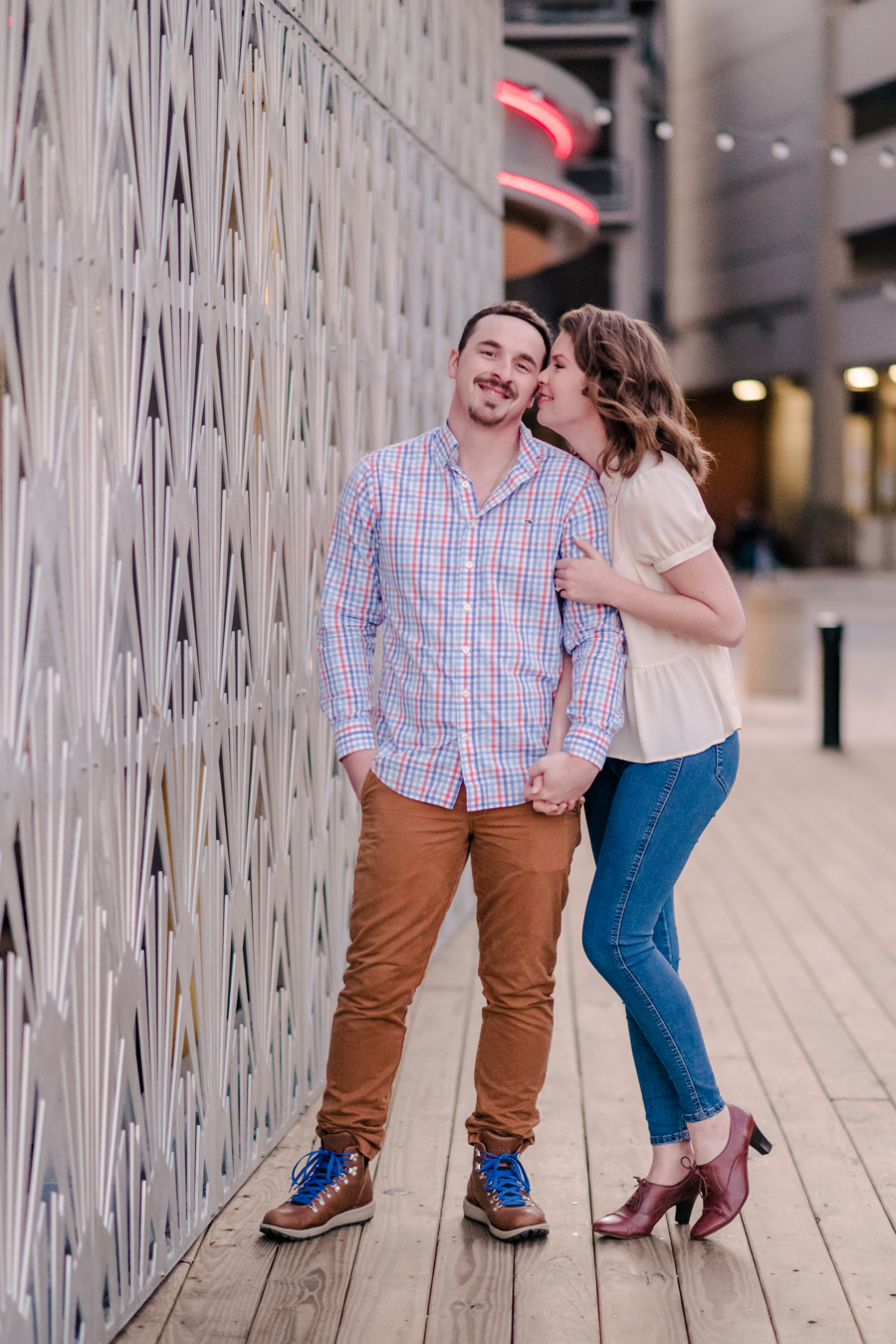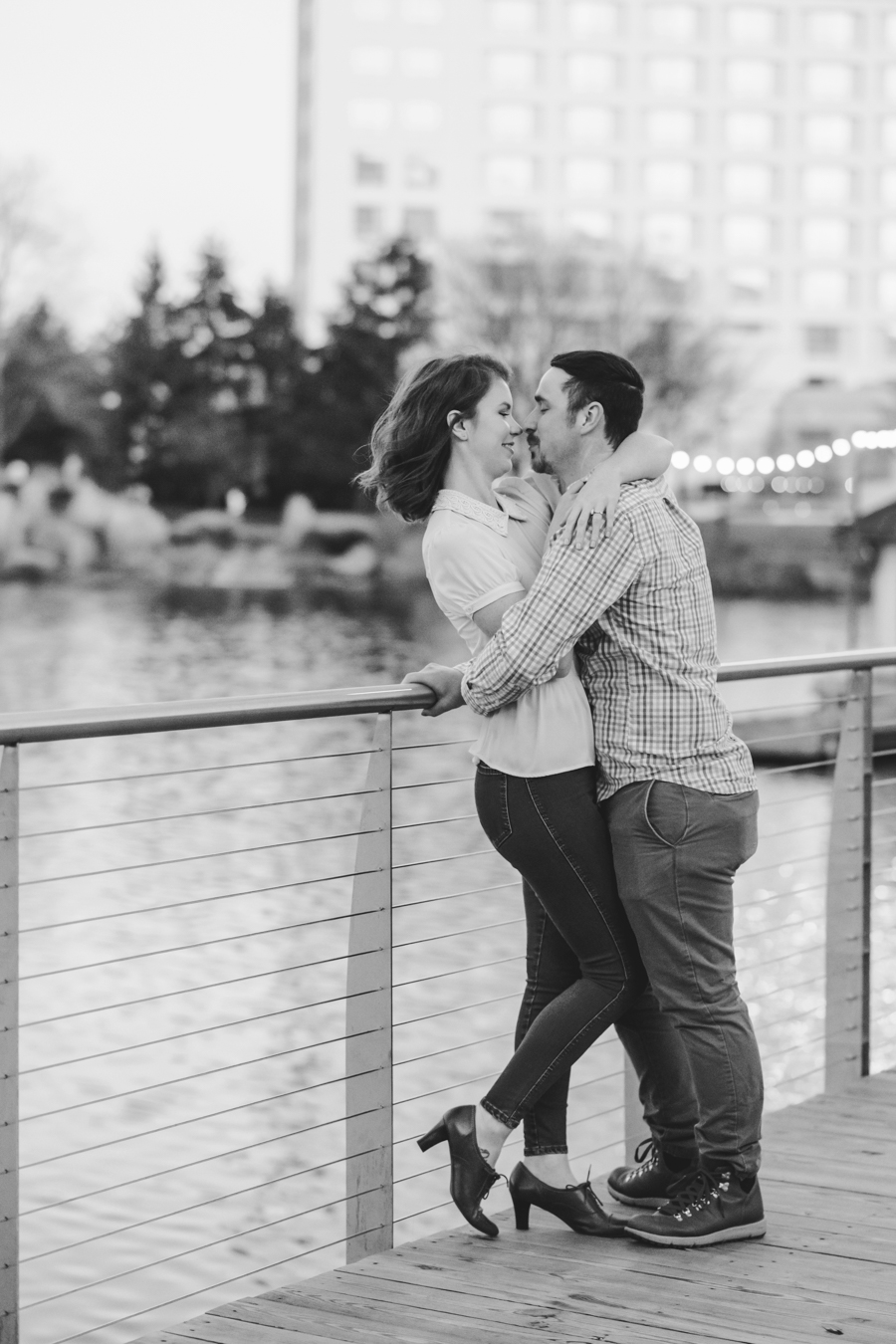 SO freaking precious!!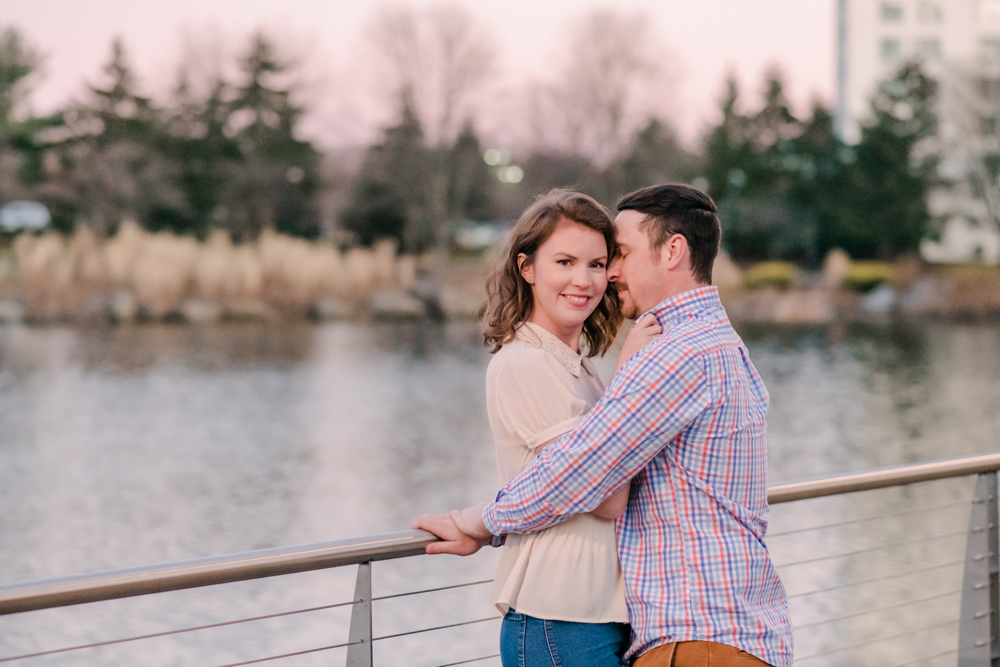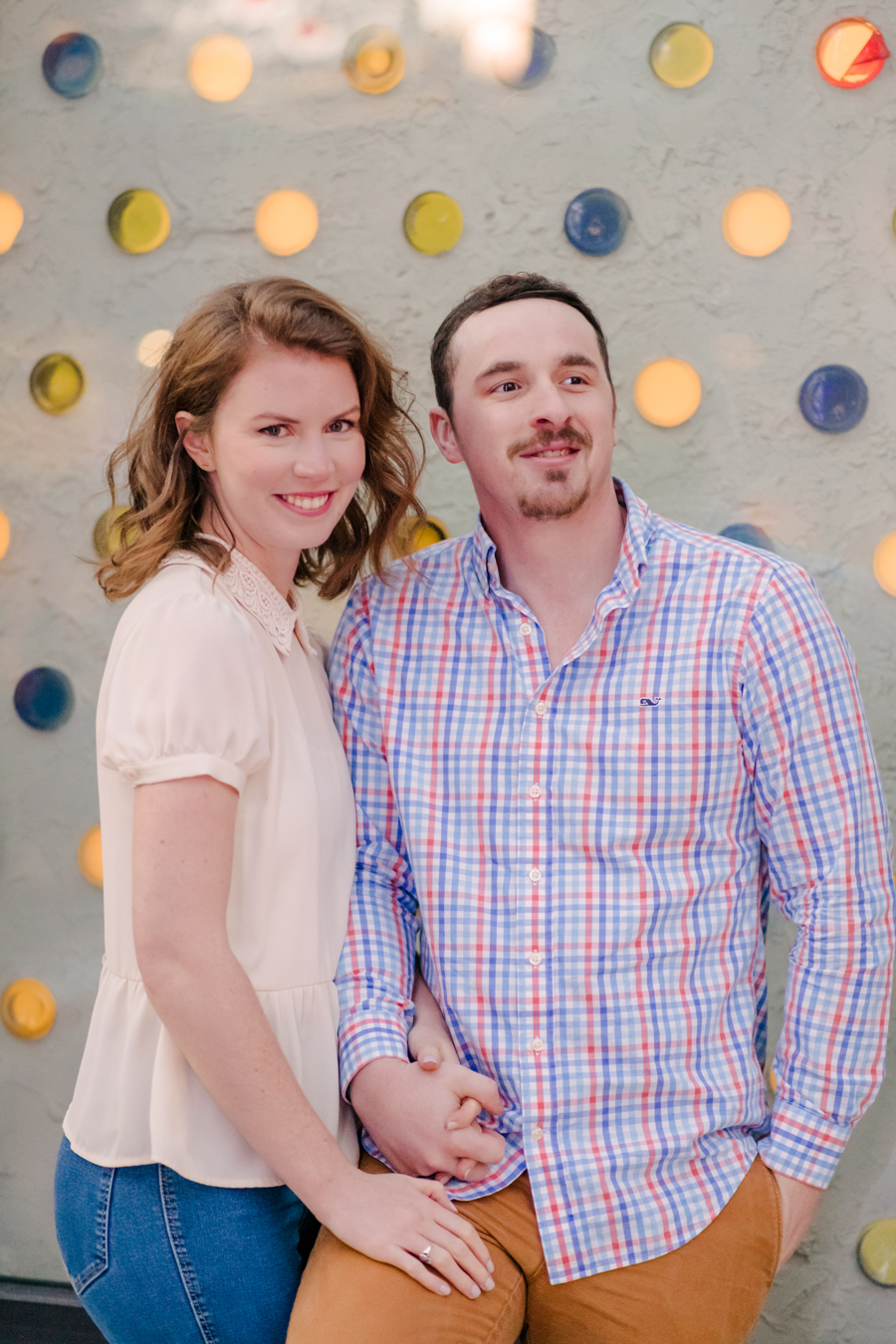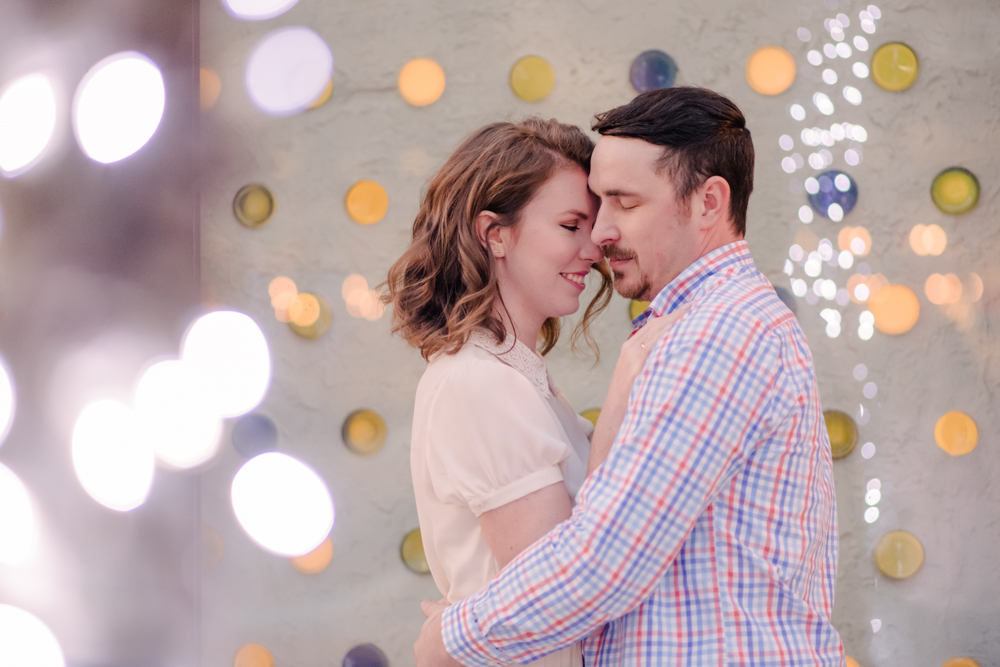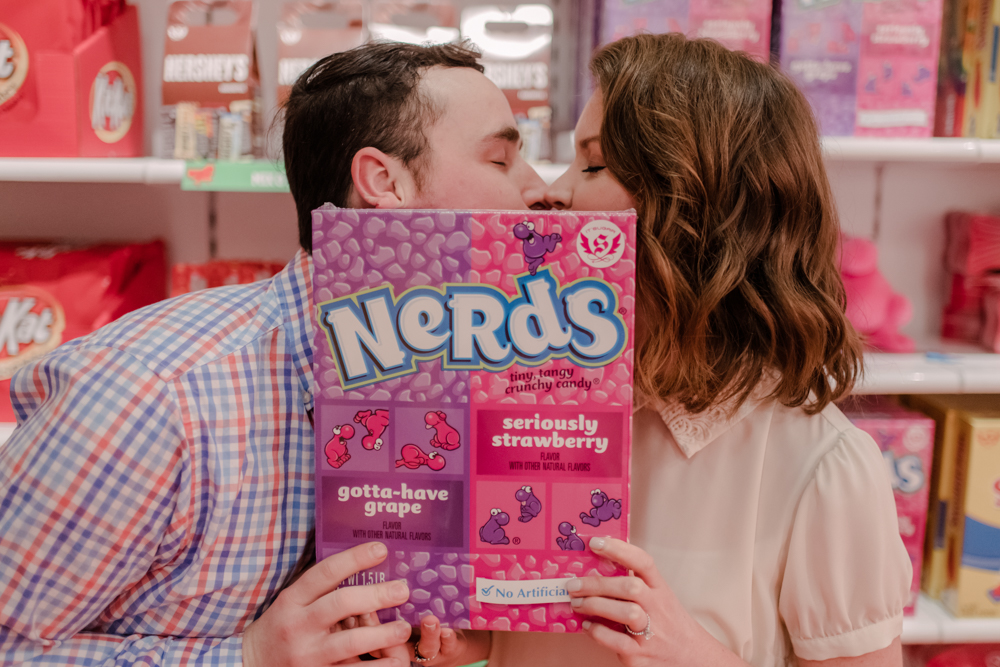 Many many thanks to the staff at SUGAR for letting us recreate their first date with a visit (and with Chris getting to get the most gigantic box of Nerds I've ever seen! hahah)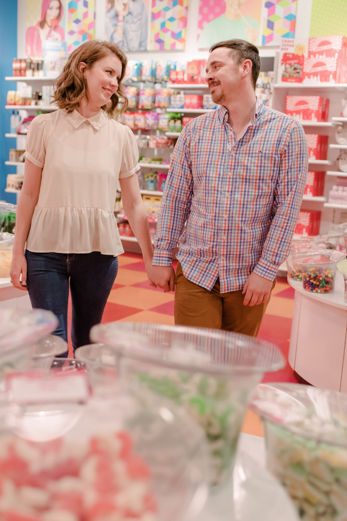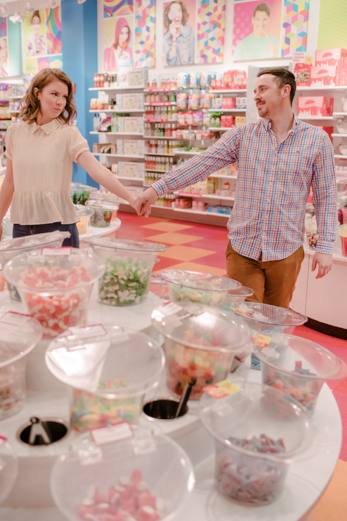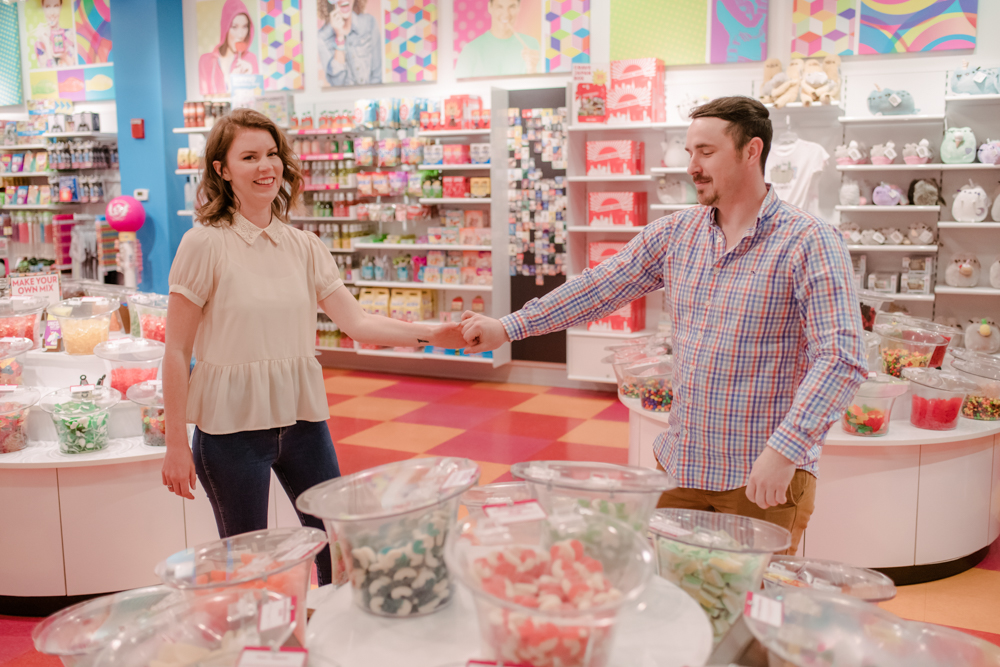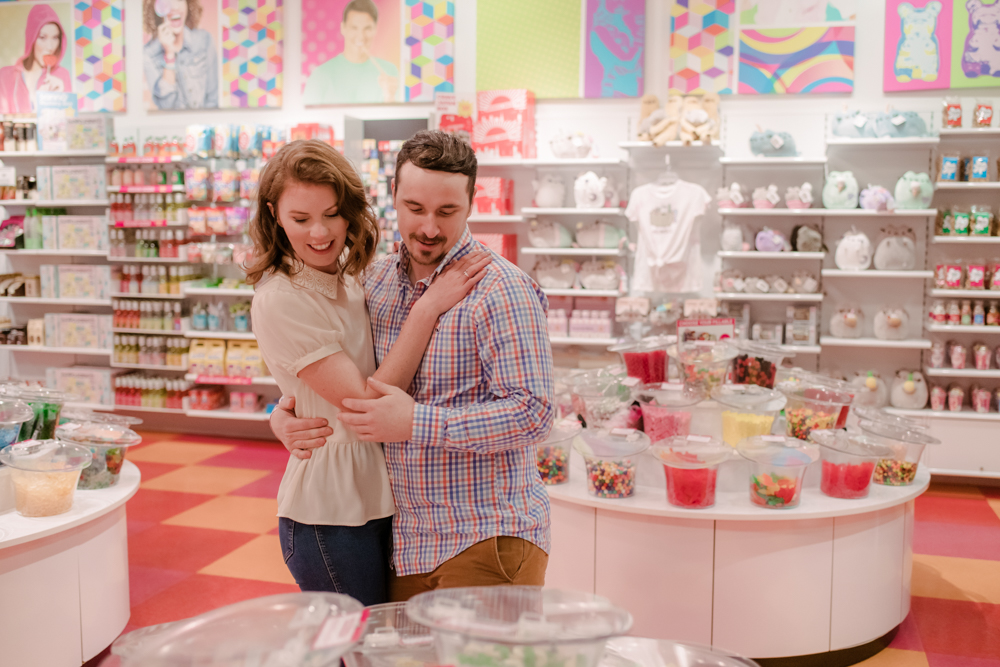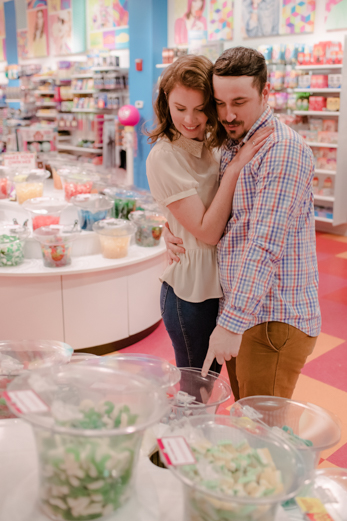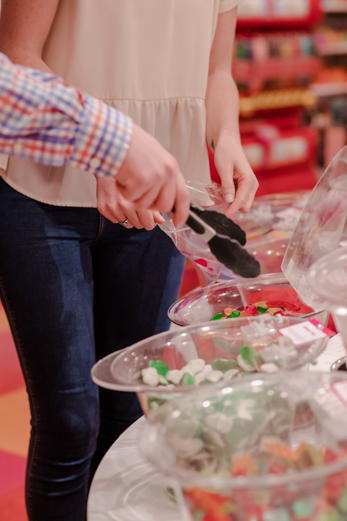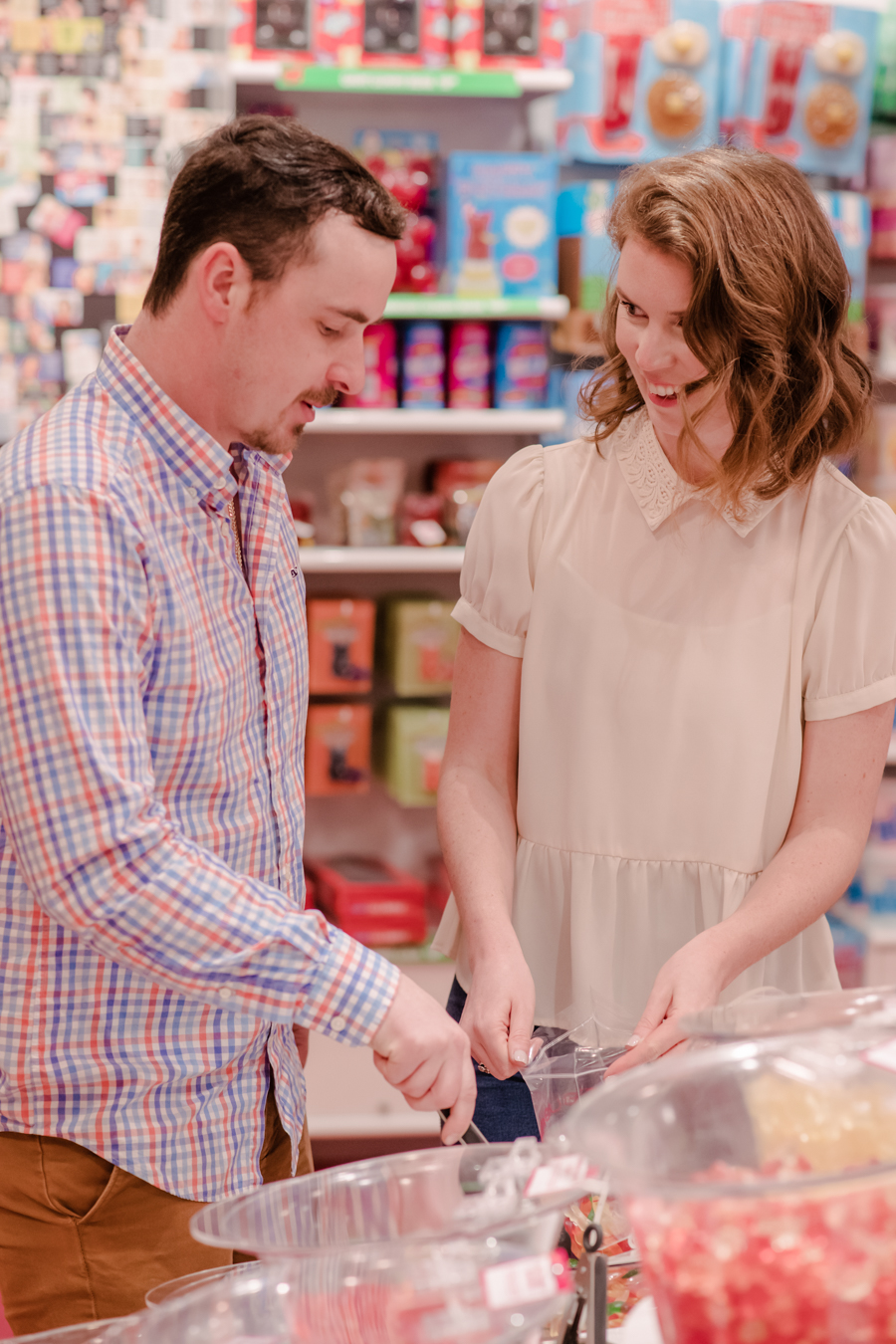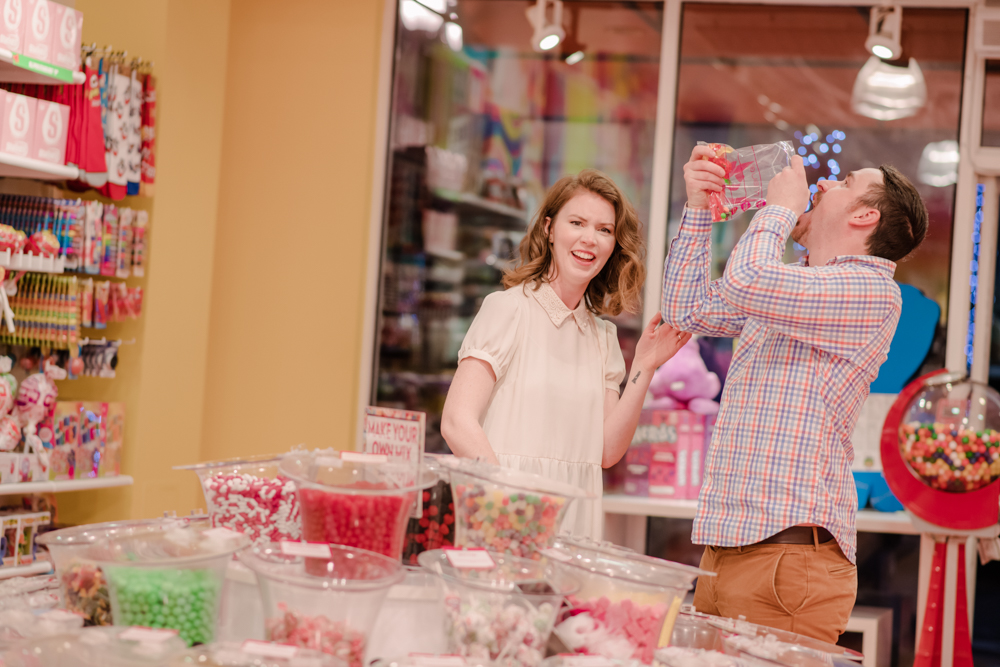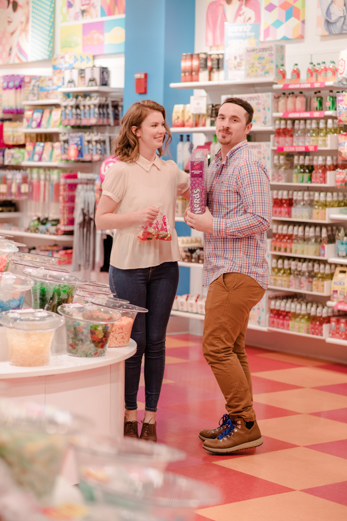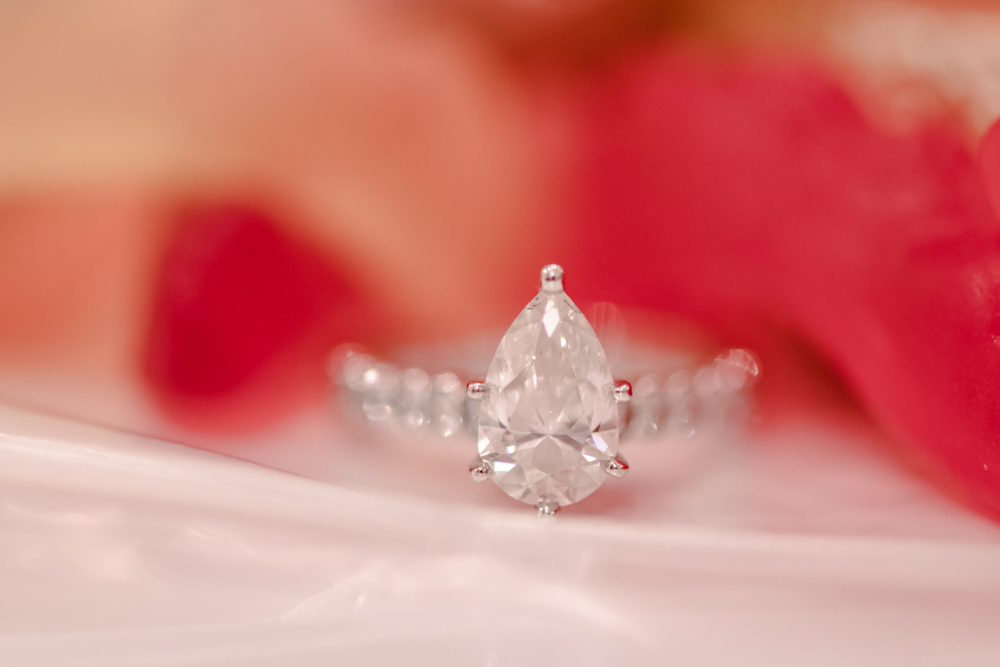 LOVE Emma's ring!!!! That pear shape is so beautiful!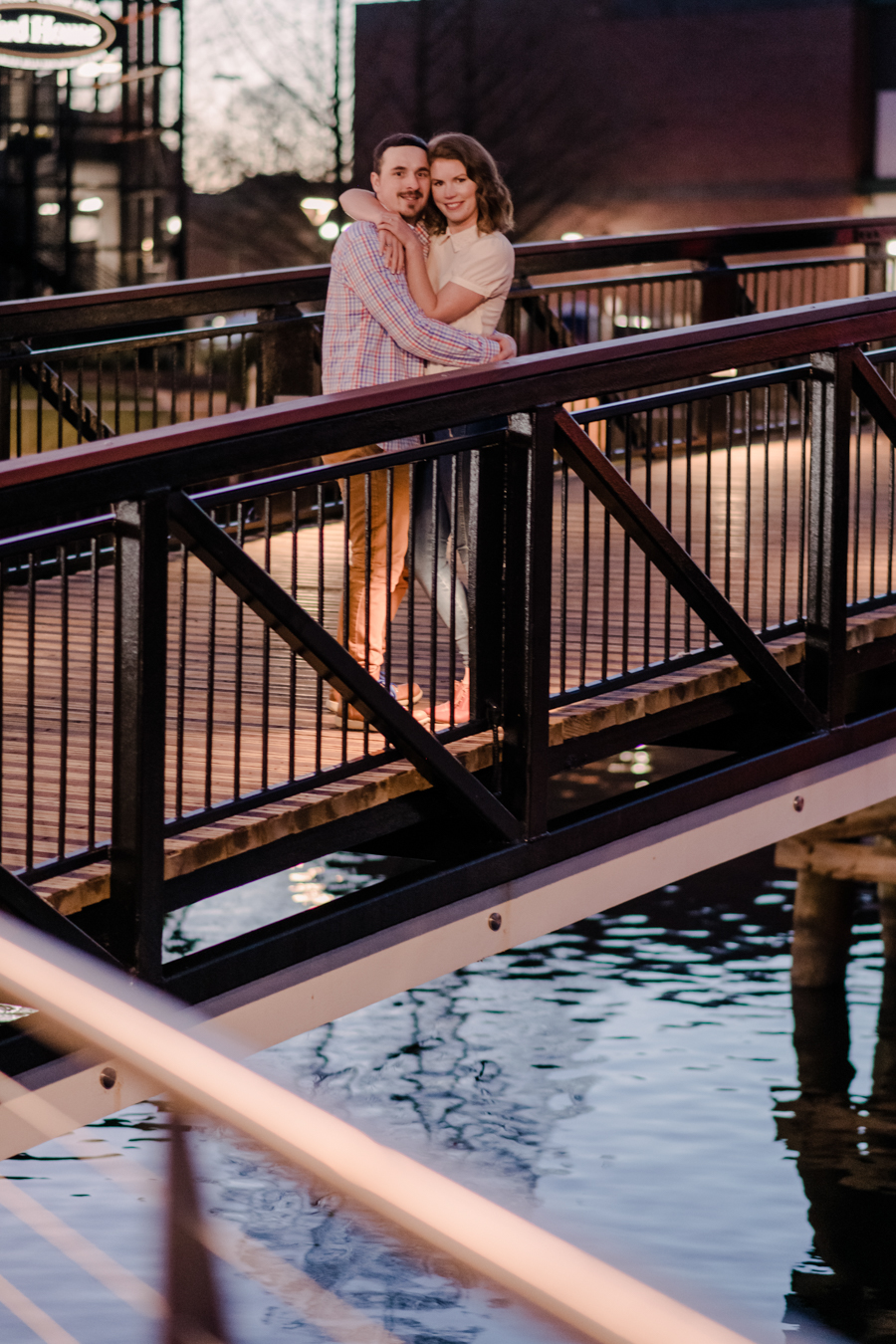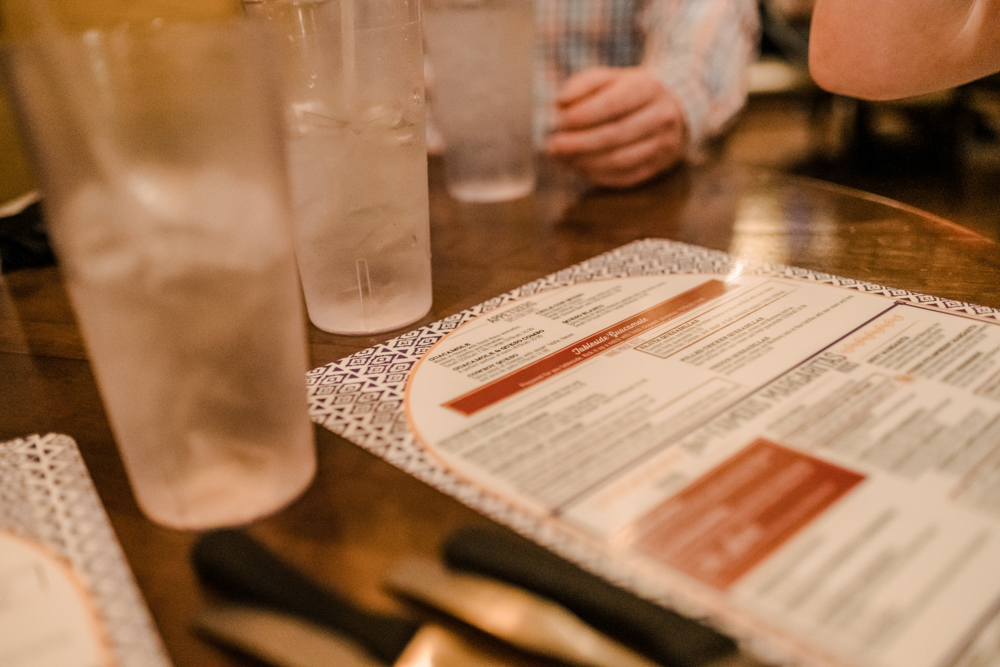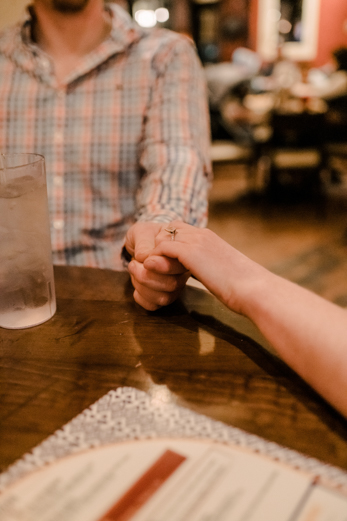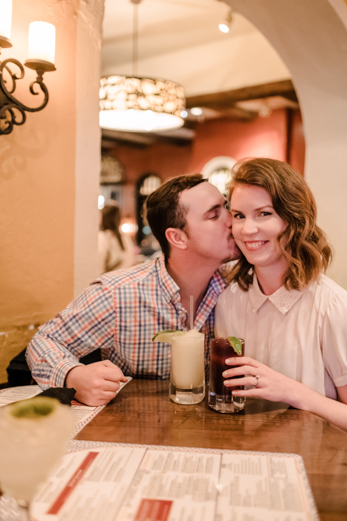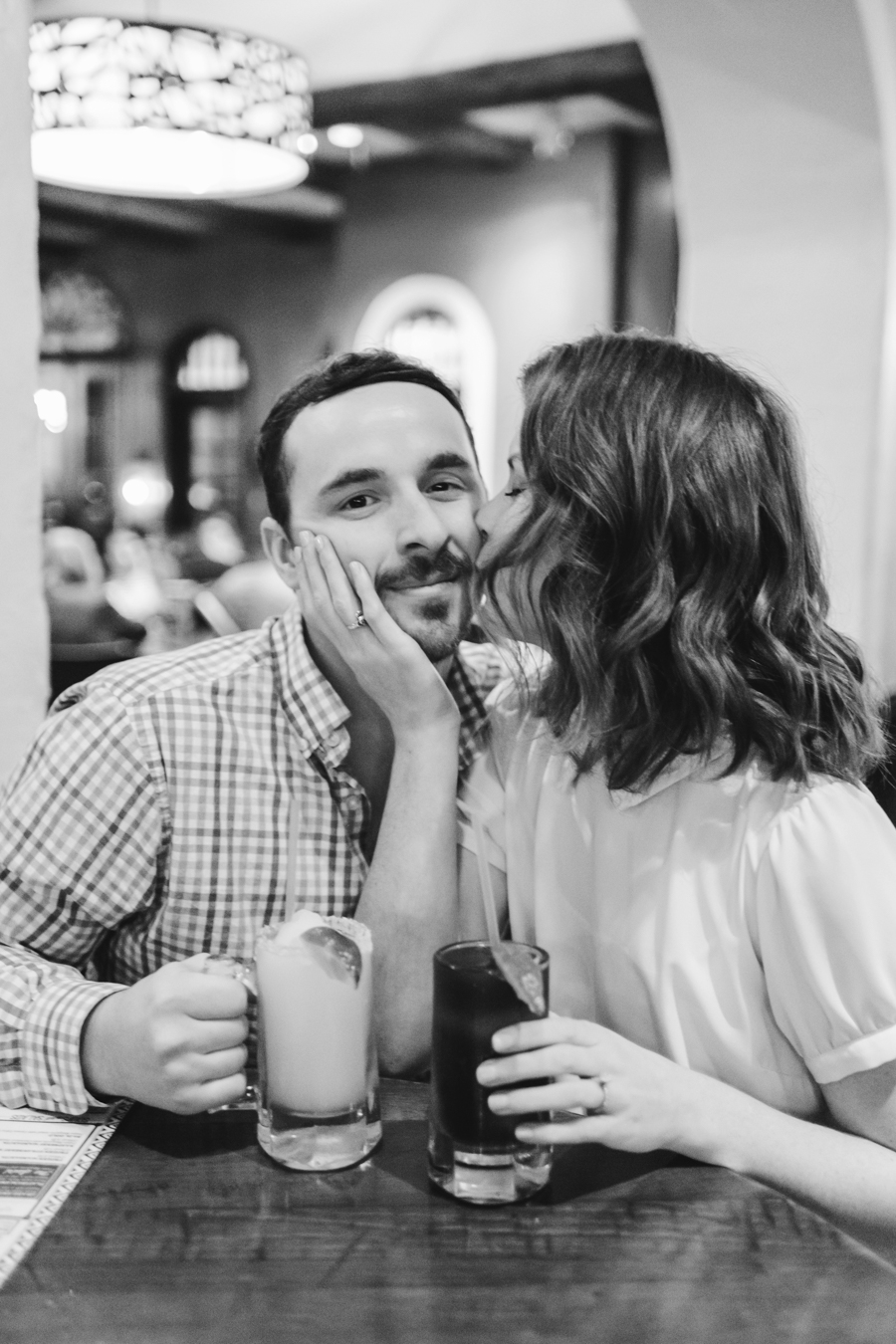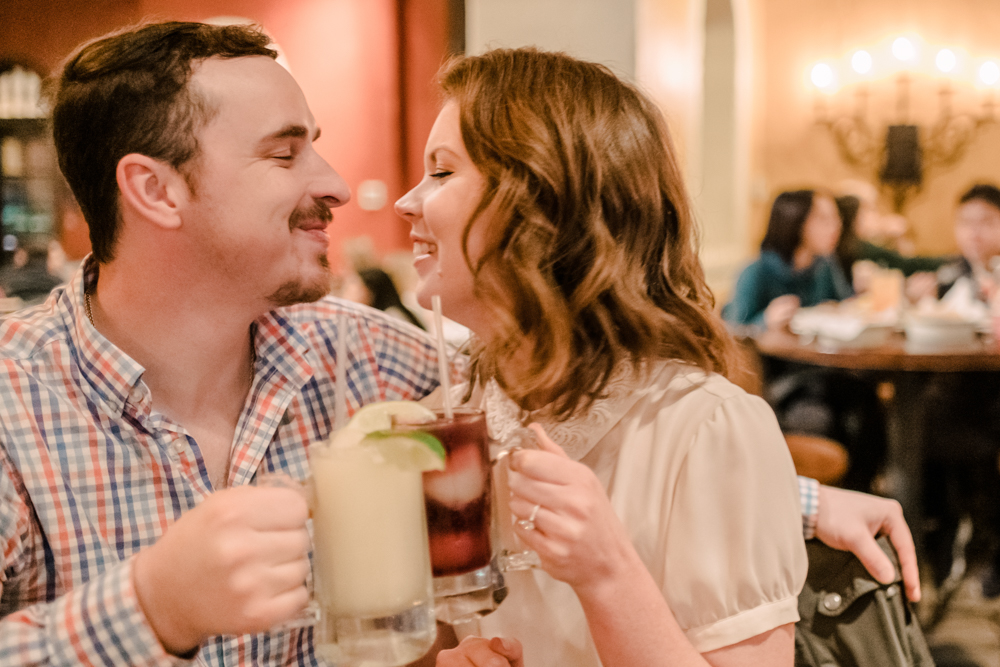 All. the. cheers!!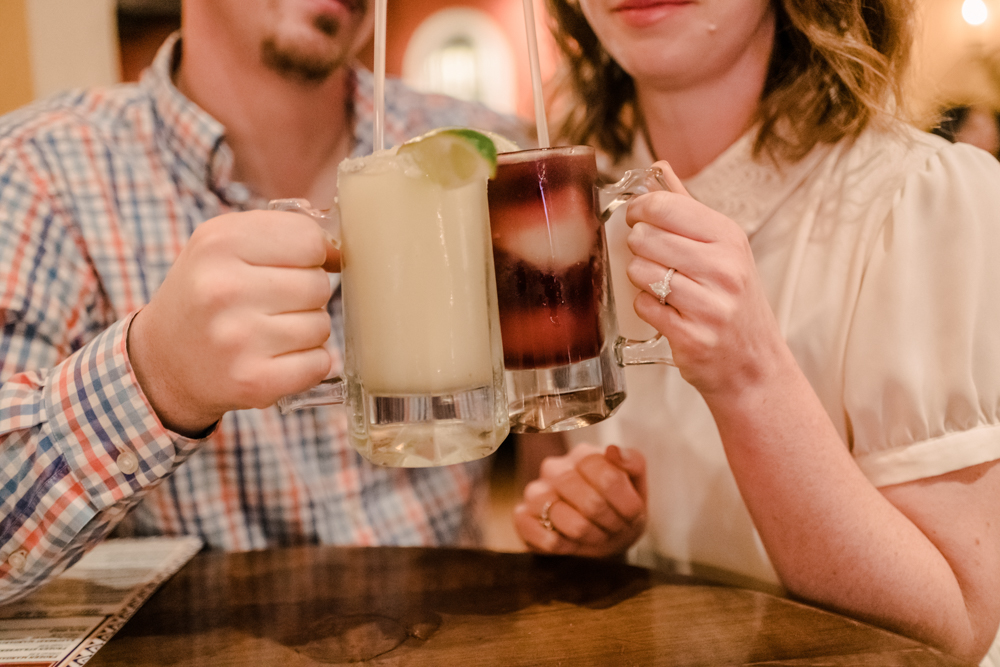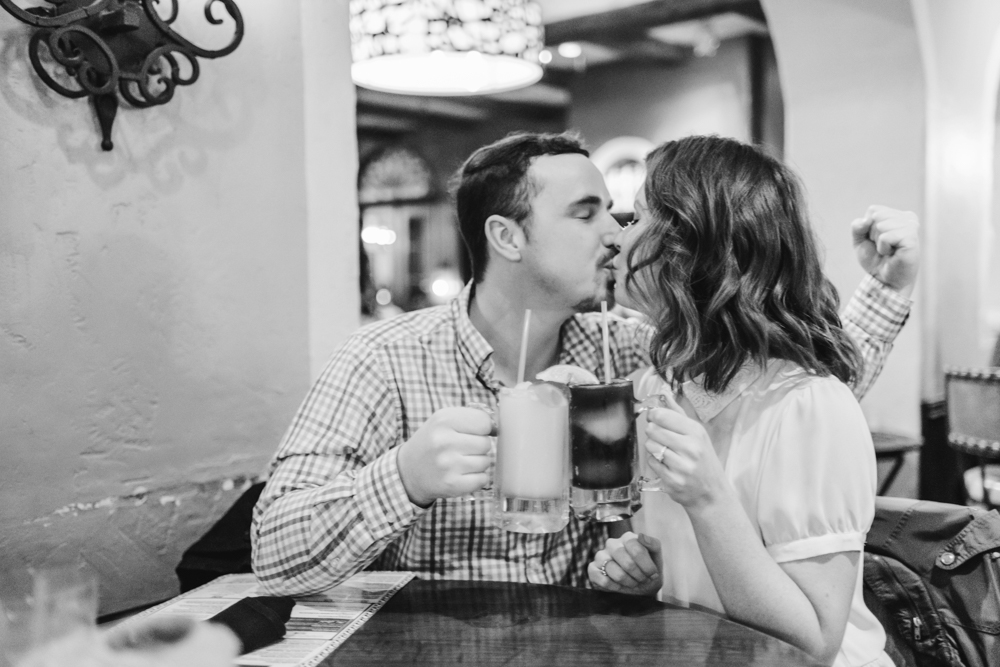 AHHH Y'all are getting MARRIED! Congratulations Emma and Chris!!! Love you guys!!!